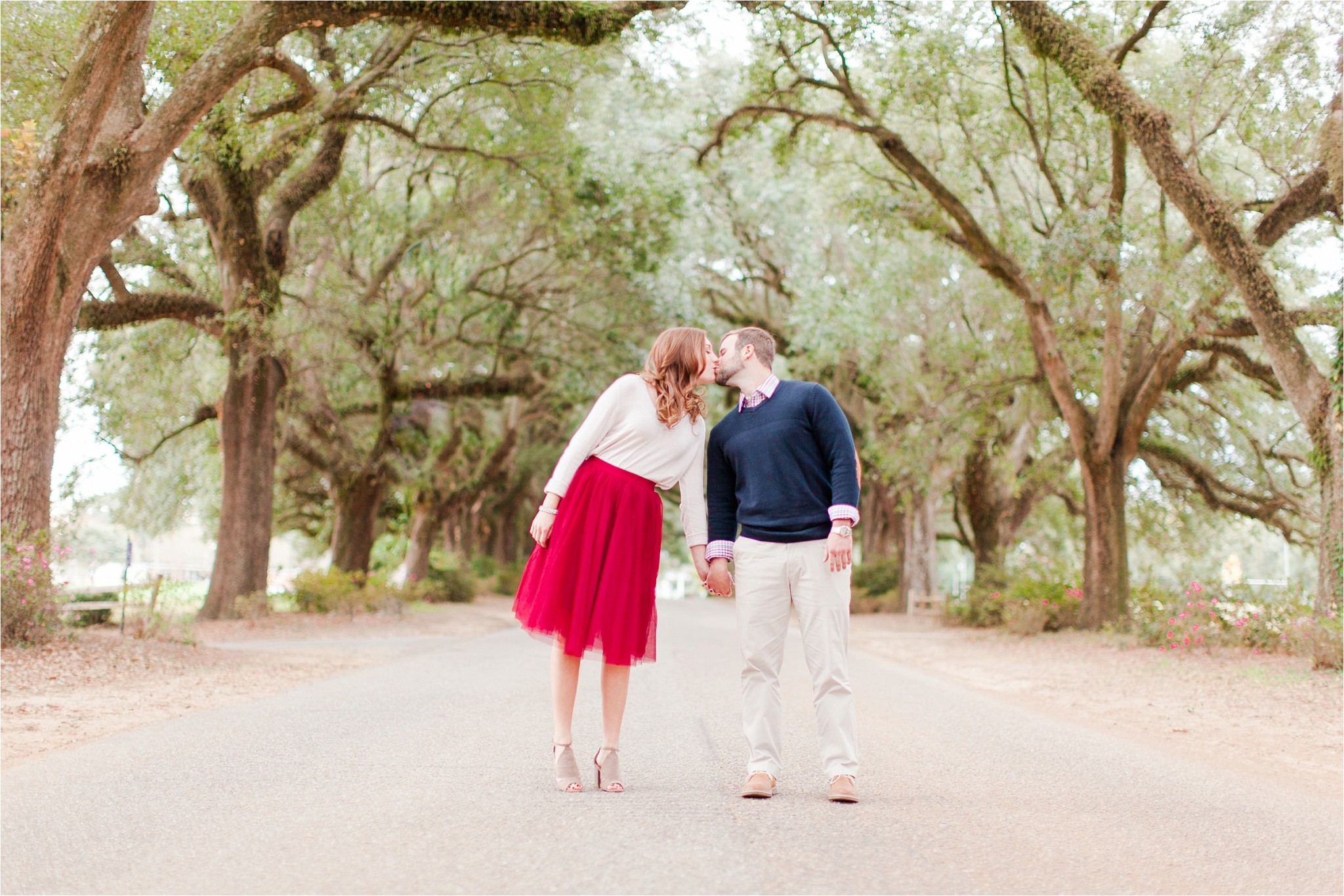 The twinkle on her ring finger didn't even amount to the twinkle she held in her eyes when she looked at him.  His smile caught hers and he pulled her close.  The tulle of her skirt flared a bit at the sudden movement, and she caught her breath as their lips met softly….
That was within the first five minutes of our session together– and I was already melting in adoration of Kelsey + Blake's love for each other!!   These two come alive in each other's presence.  From Kelsey's sweet elegance and Blake's lively charm, they're the most perfect match in every way!
This past August, Blake invited Kelsey out to Horn Island to catch crabs for a cookout with friends.  They spent the entire day at the islands swimming, not catching a single crab. Around sunset a boat pulled up, and within the boat was a sign asking Kelsey to marry Blake!  Shocked and slightly confused, Kelsey laughed as she explained to me that she had no idea what was going on.  Then, as soon as it all clicked, she couldn't say yes fast enough!!
I met Kelsey & Blake under the sweet and dreamy trees of the Avenue of Oaks at Springhill College.  We has SO much fun capturing these two and creating gorgeous portraiture.  Kelsey & Blake are naturals in front of the camera and I am absolutely THRILLED to photograph their wedding next year!!!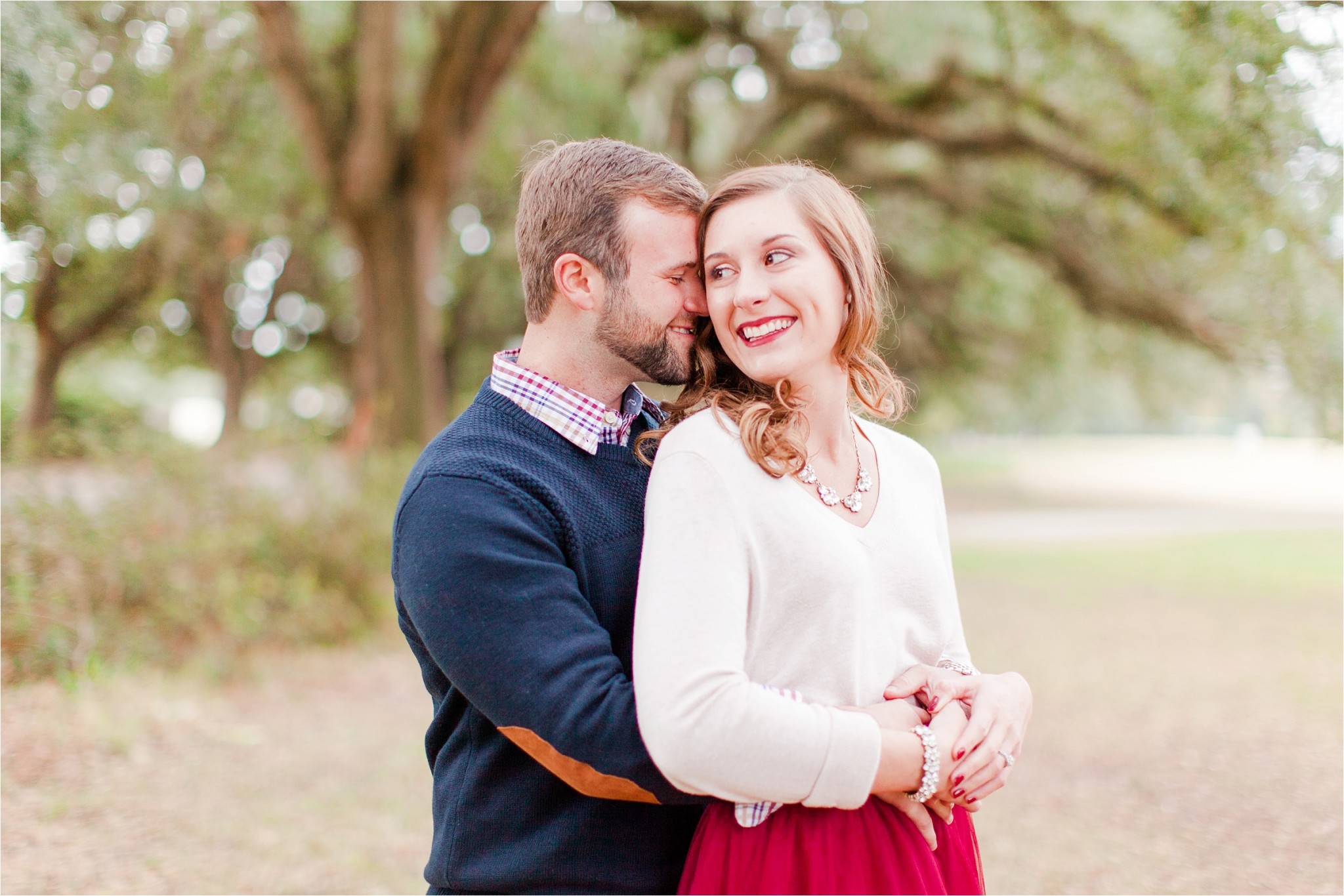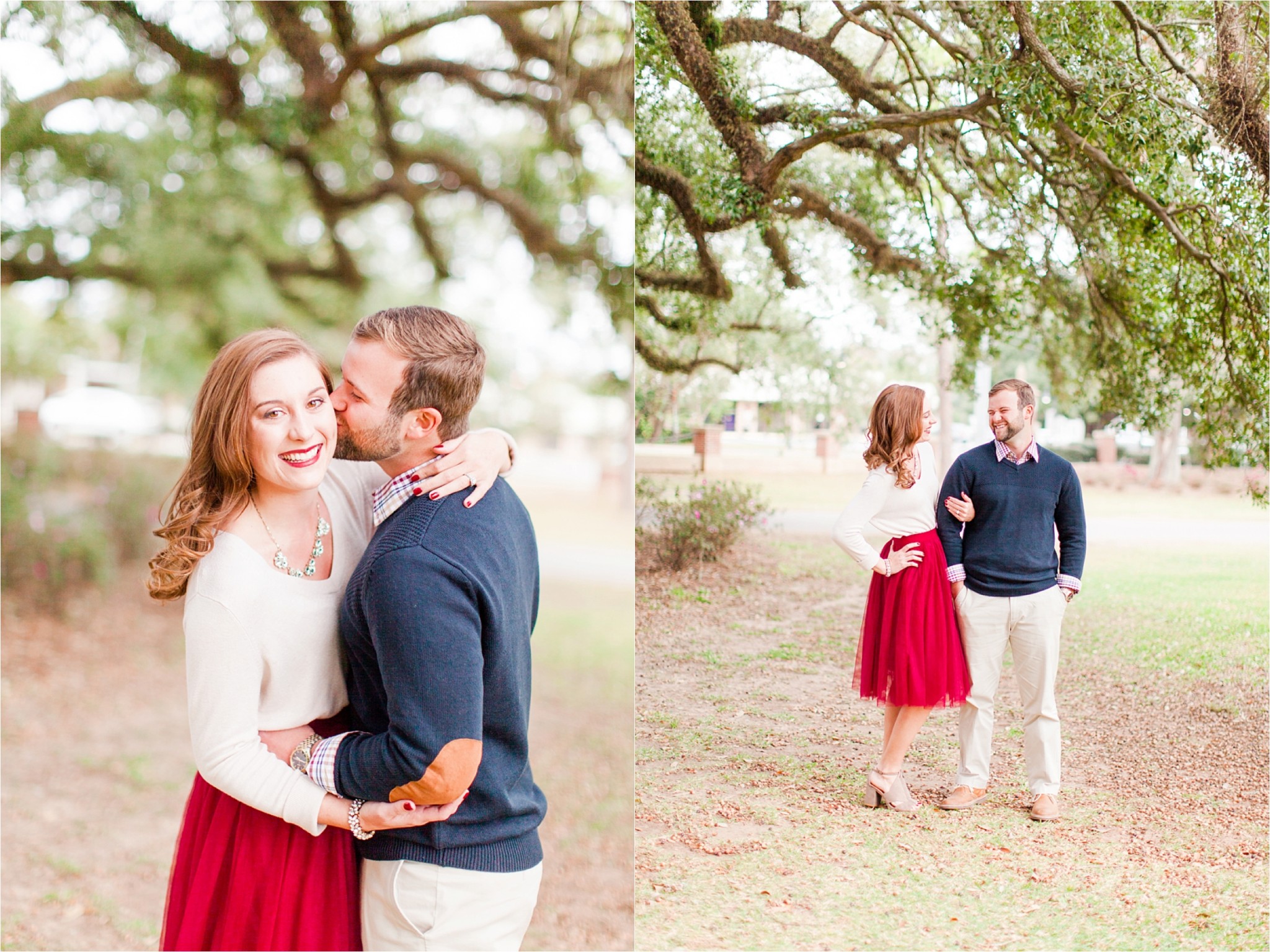 Kelsey's ring was as timeless and captivating as she is!  AH!  And just LOOK at that sparkle!!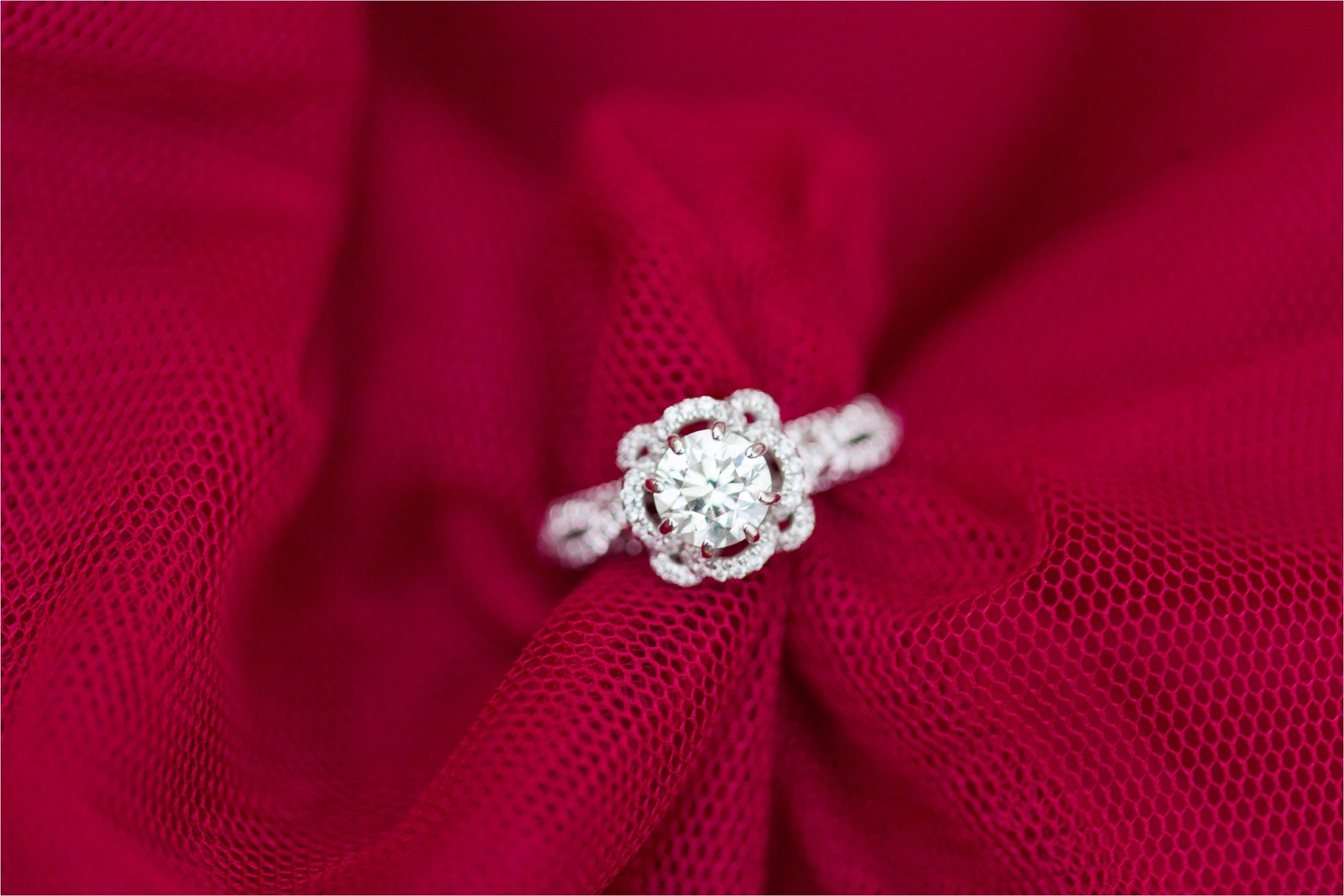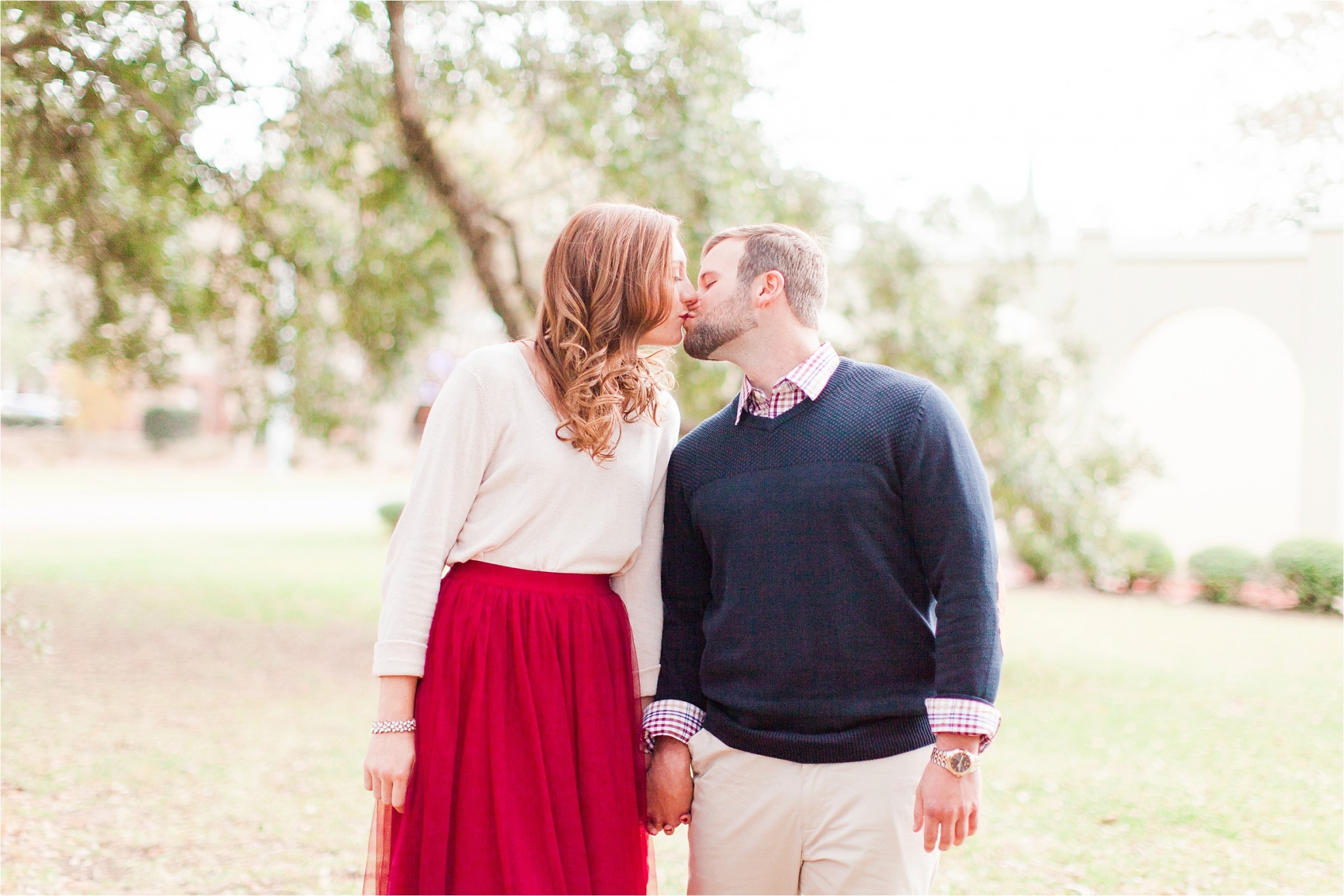 These two… love is so sweet….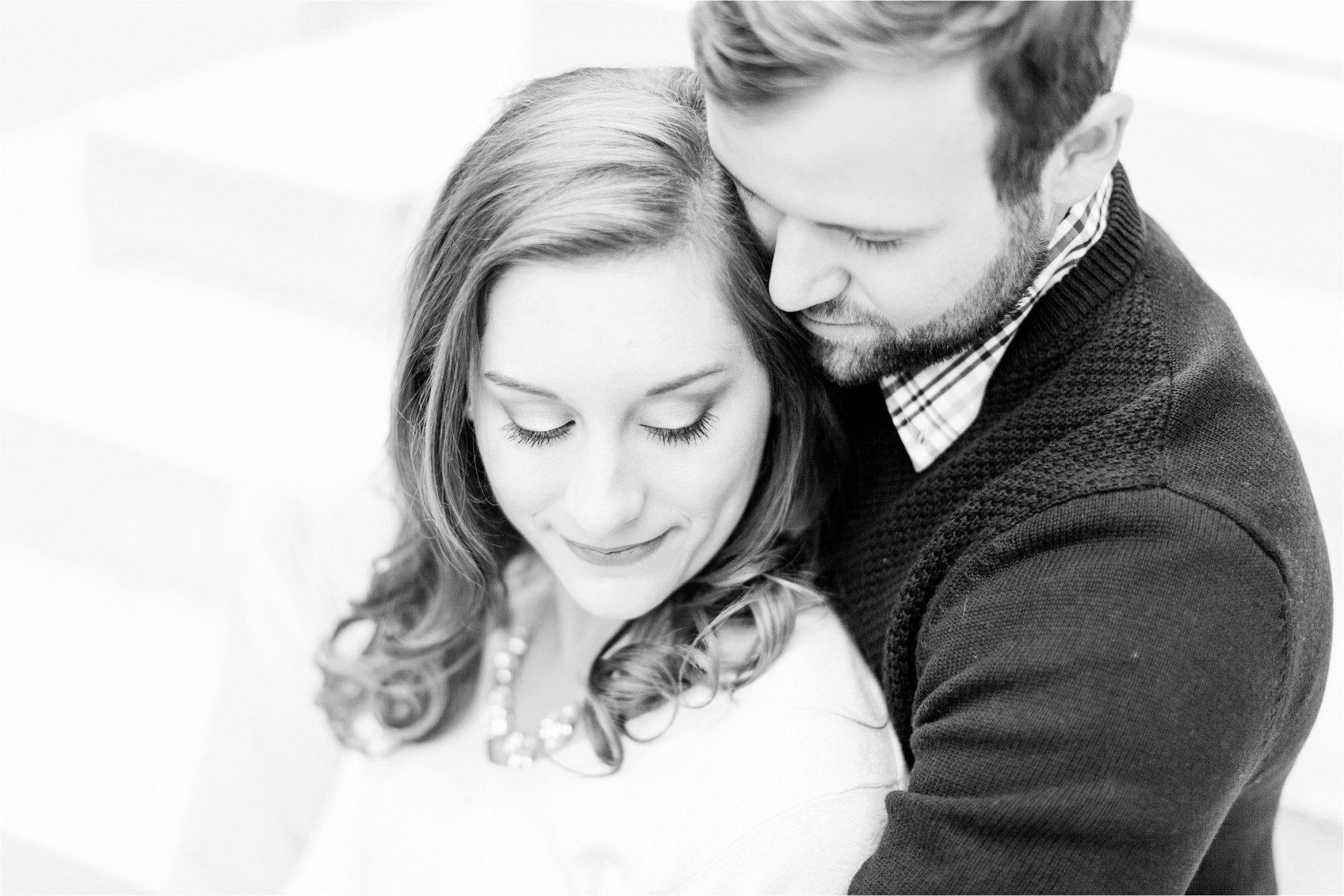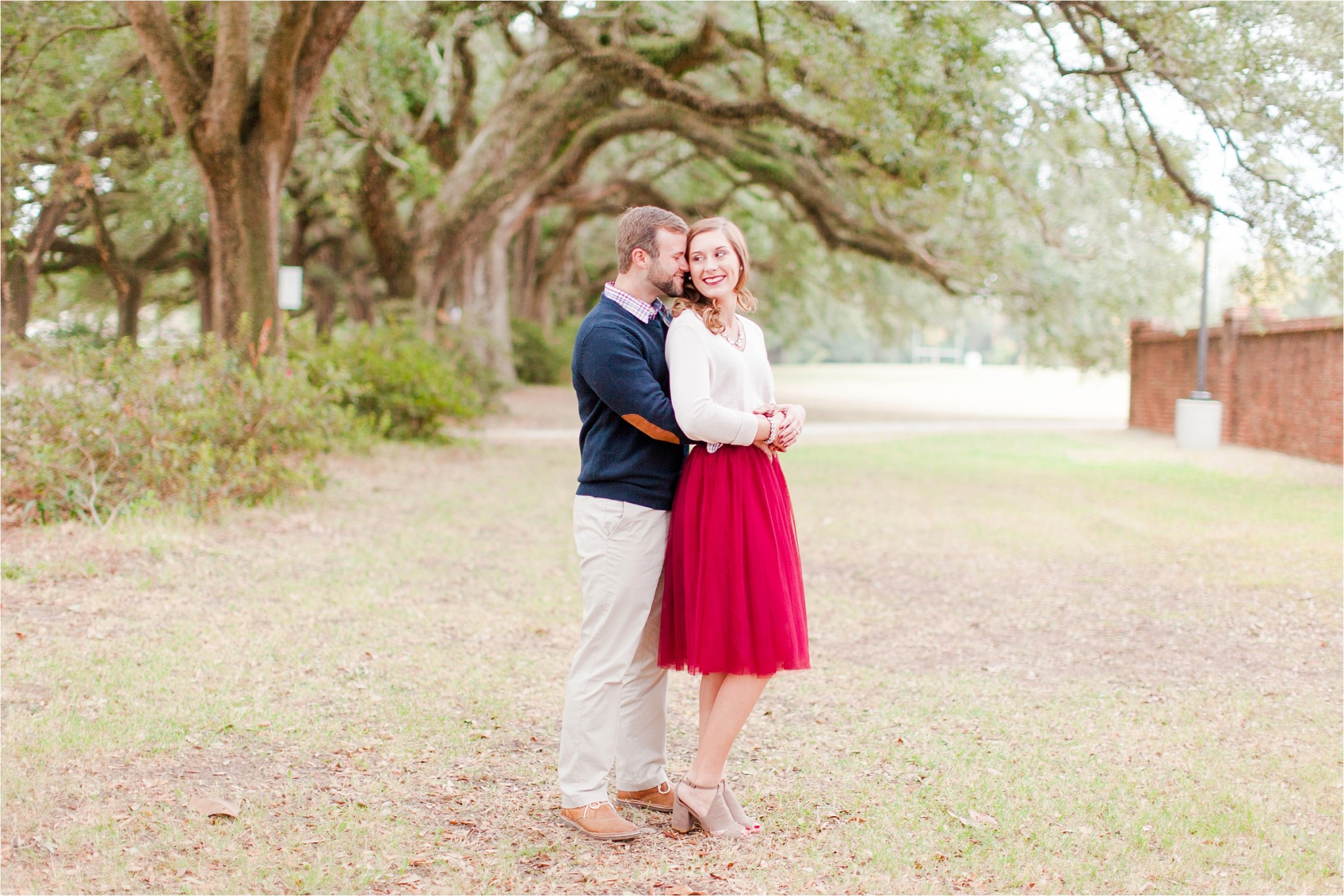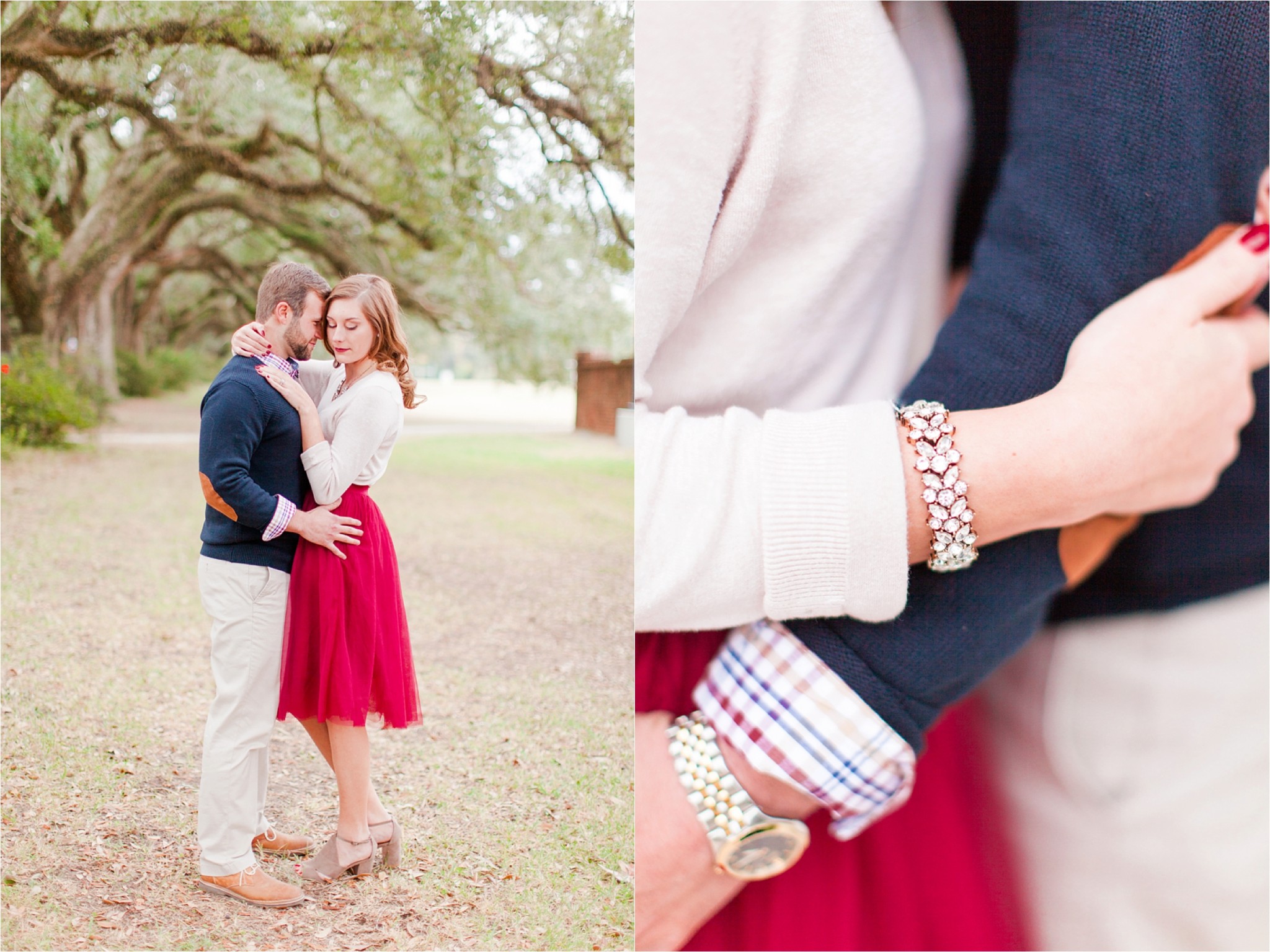 Dancing under spanish moss & dreamy oak branches….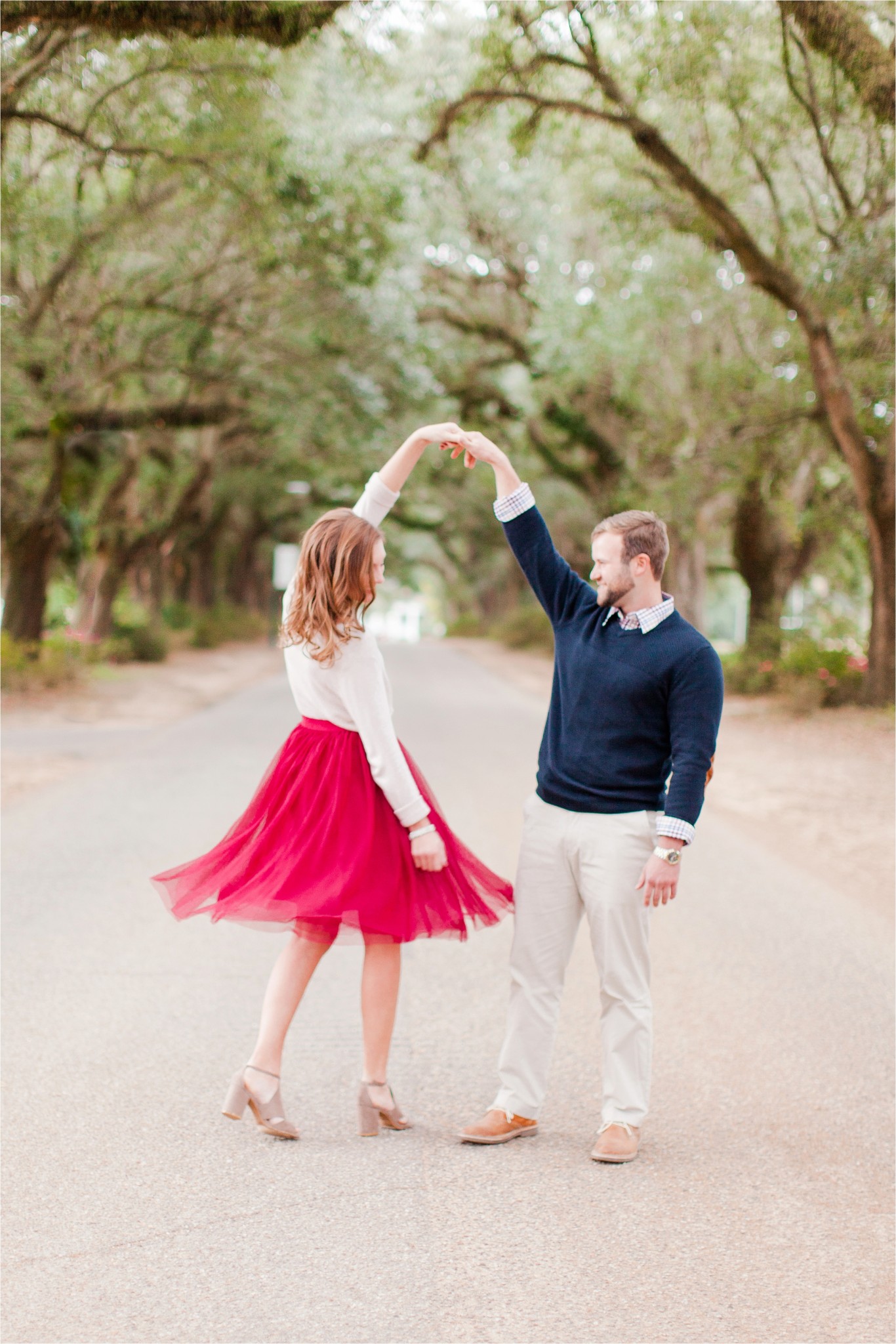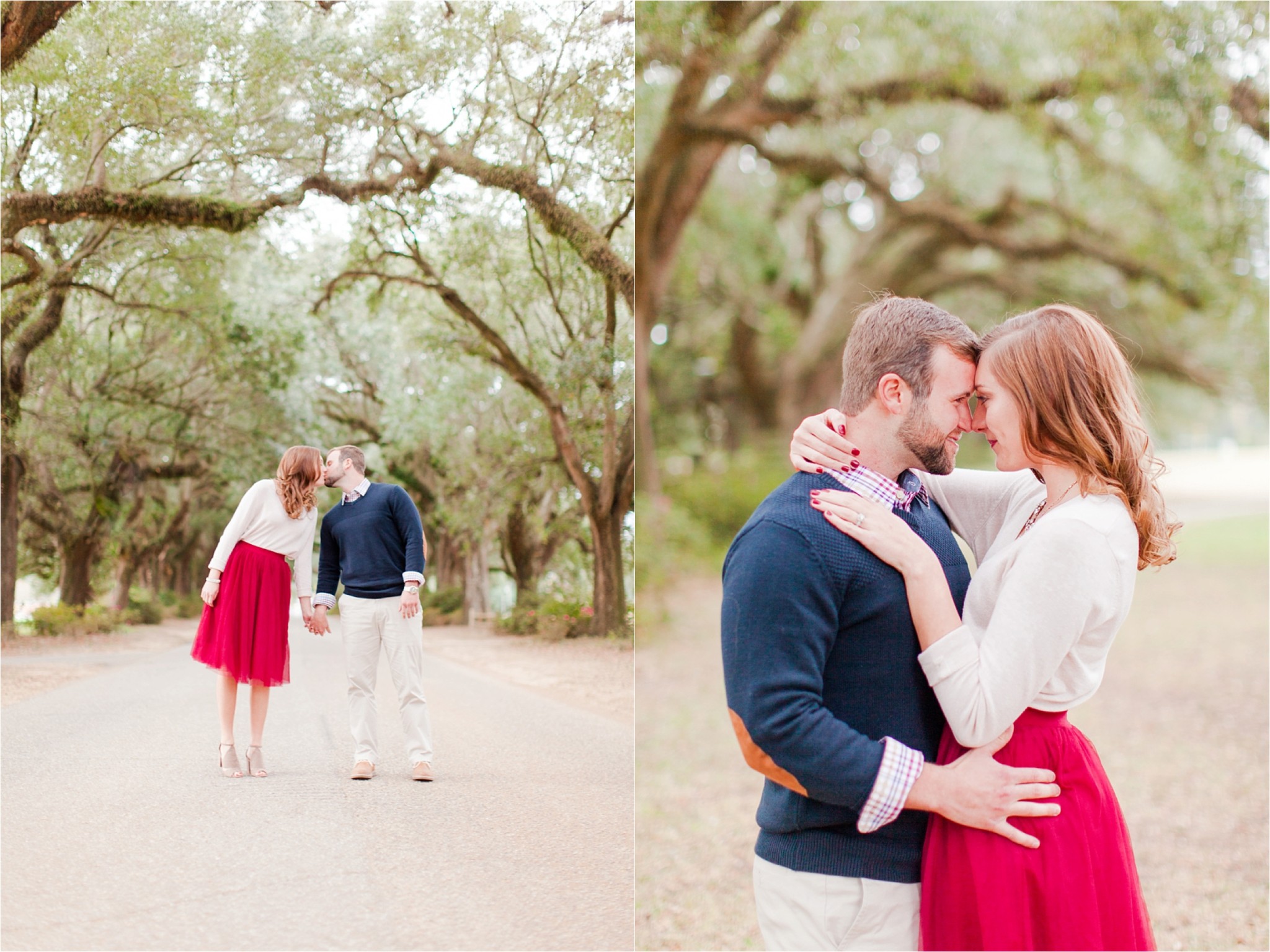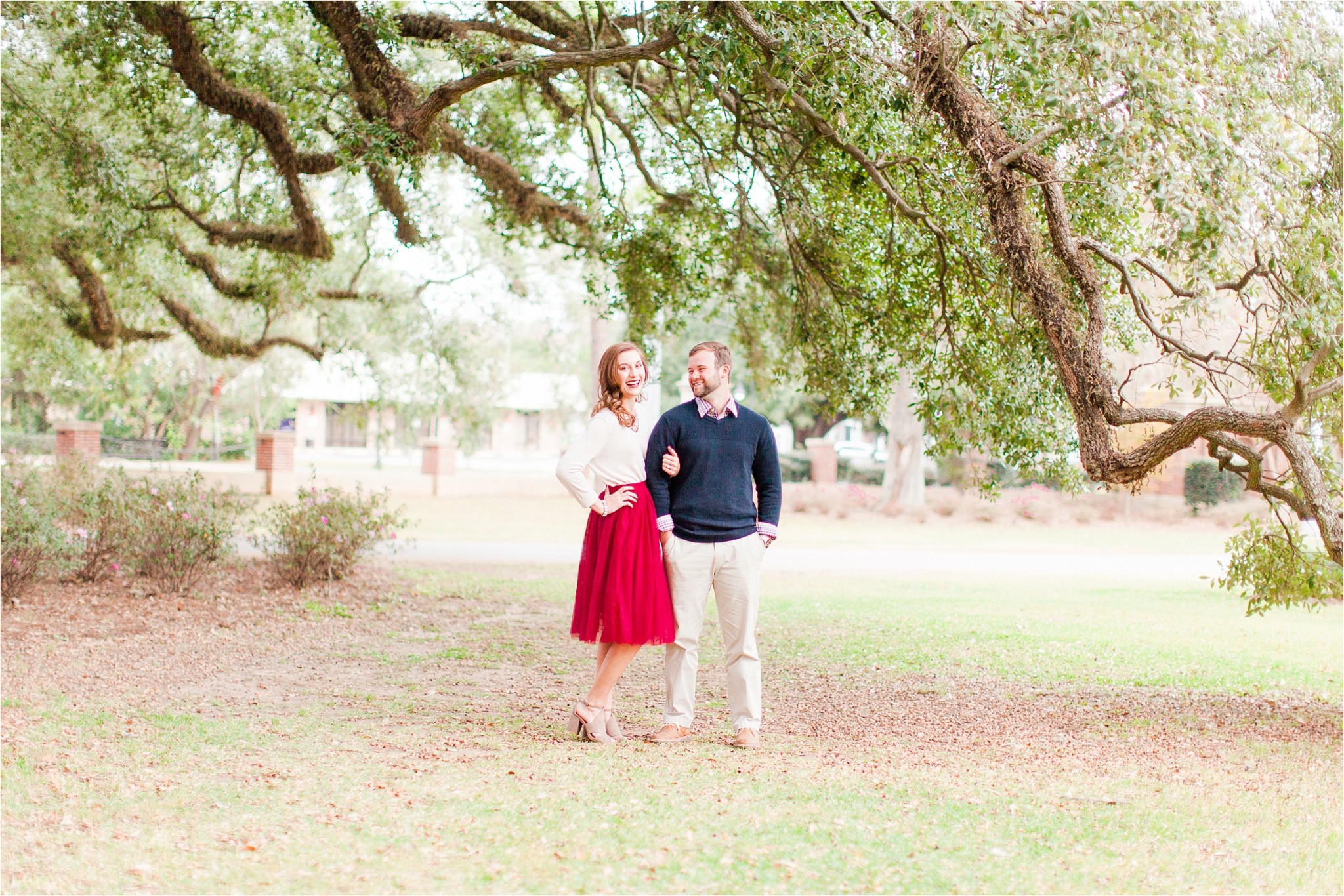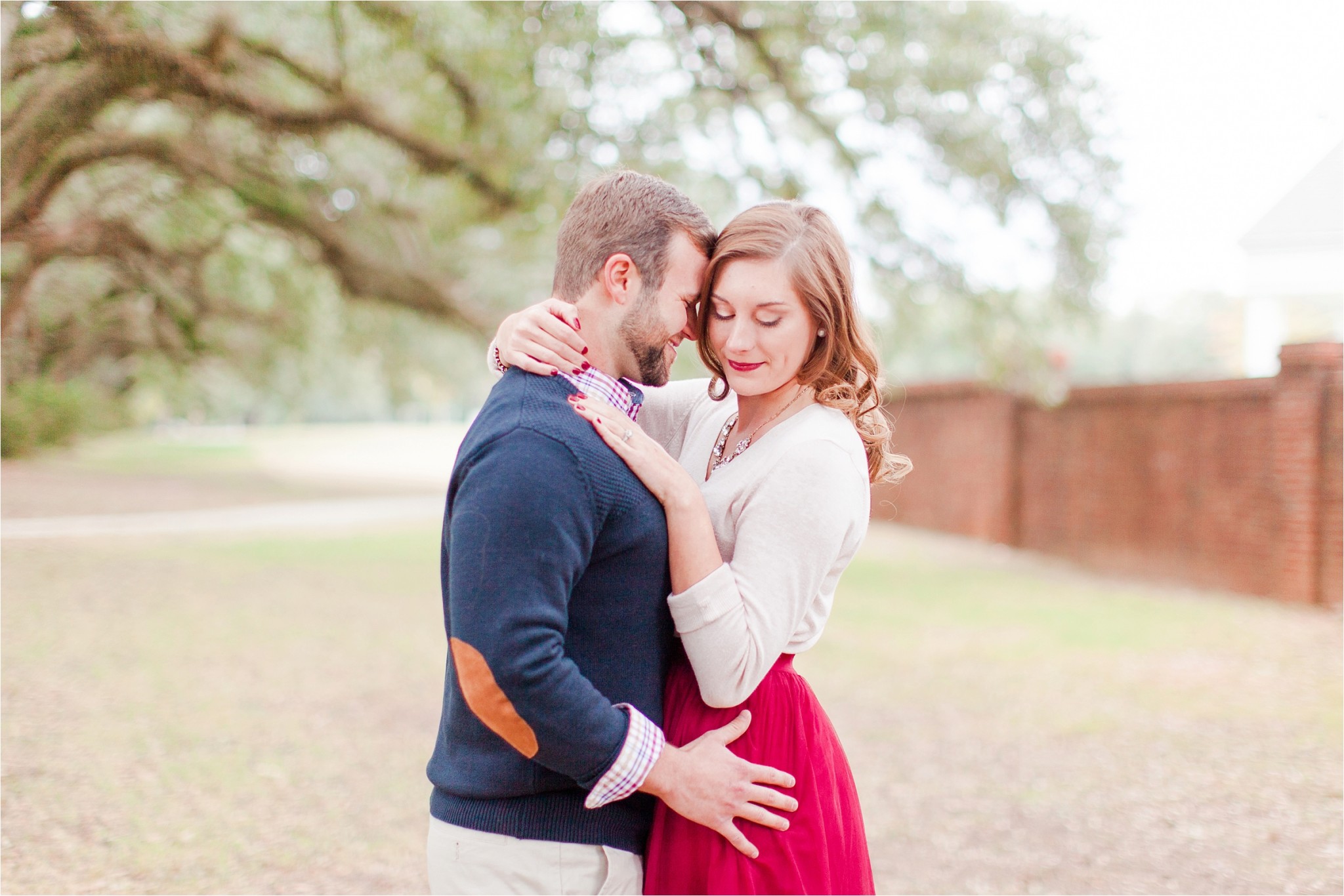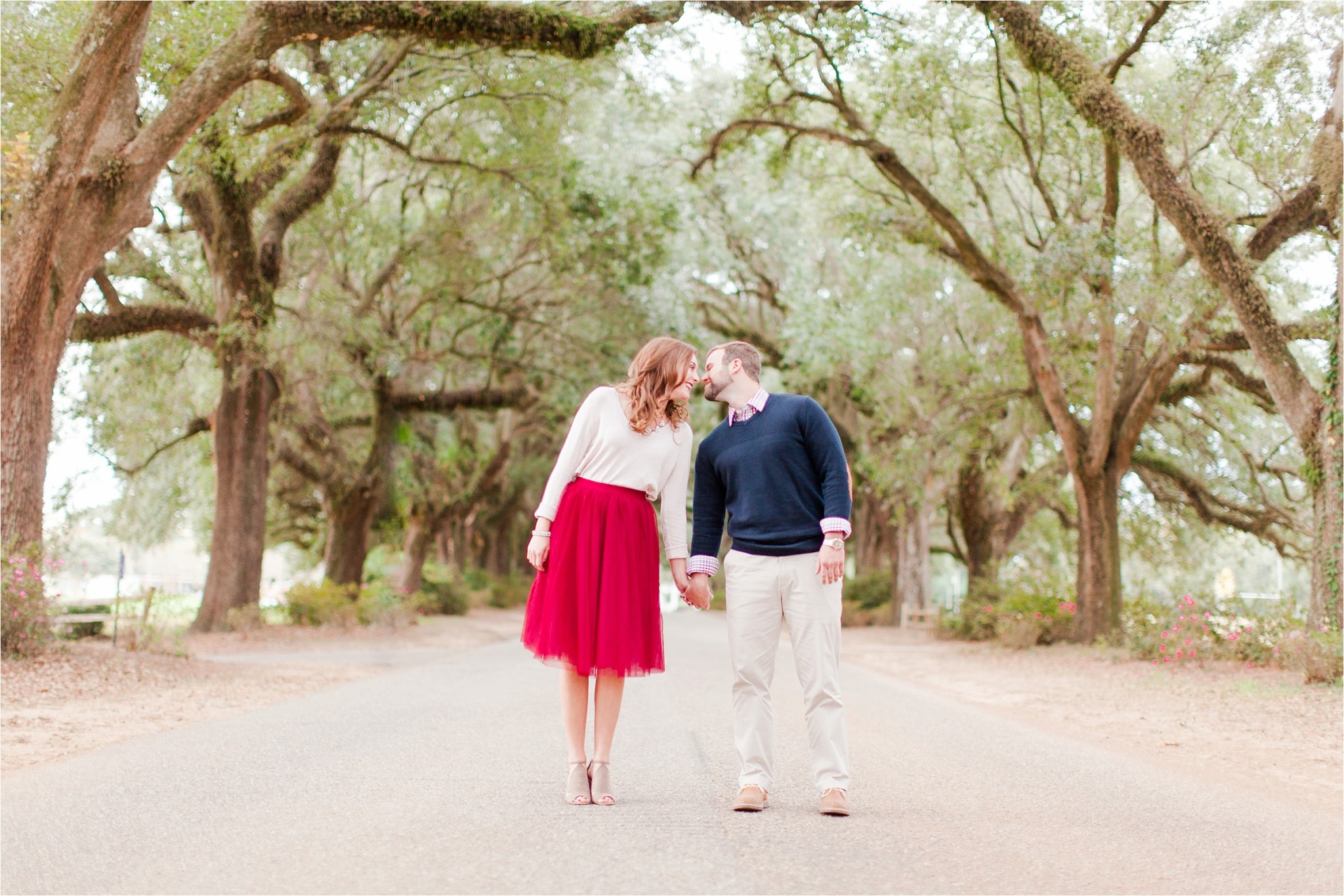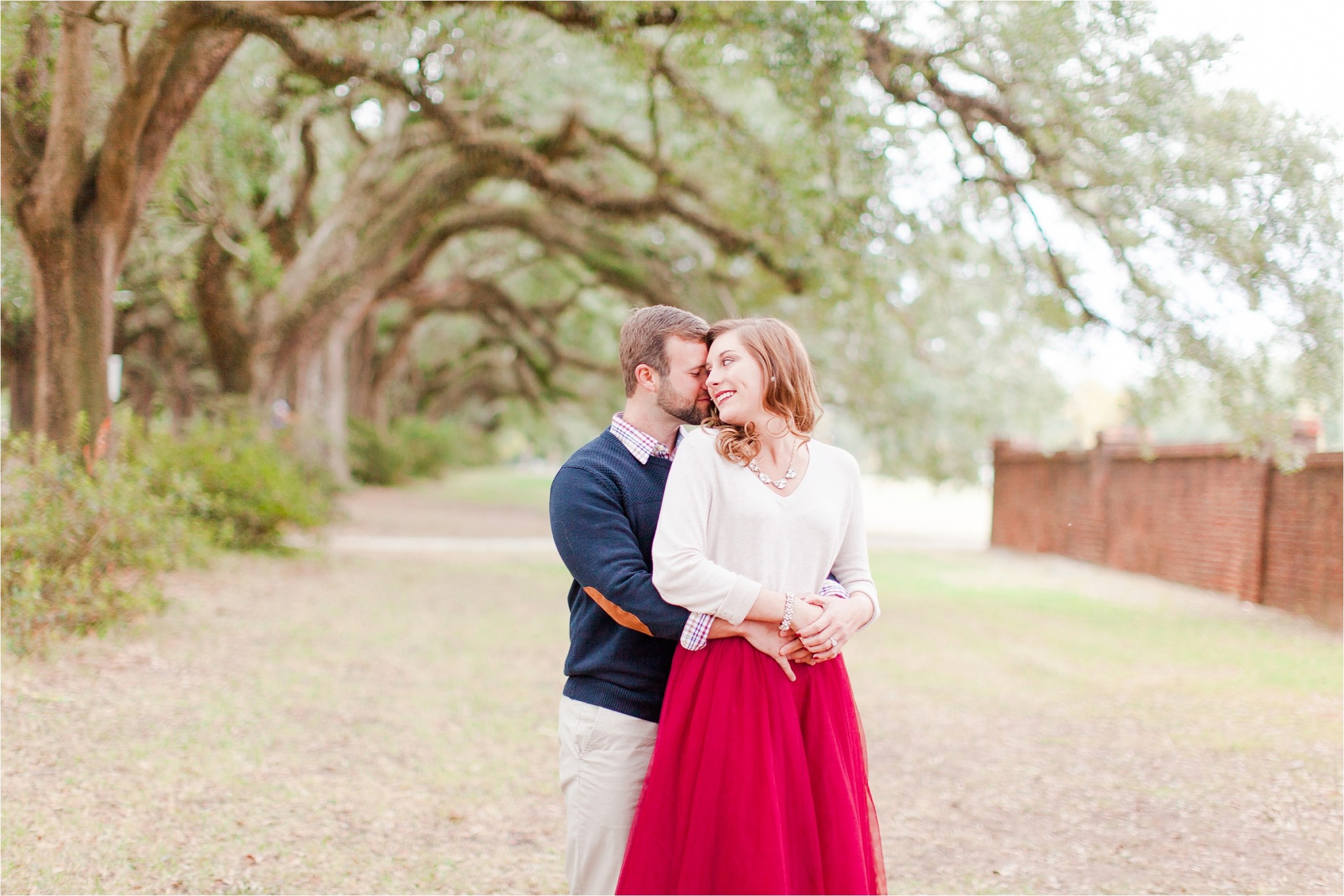 Kelsey, you are absolutely radiant!!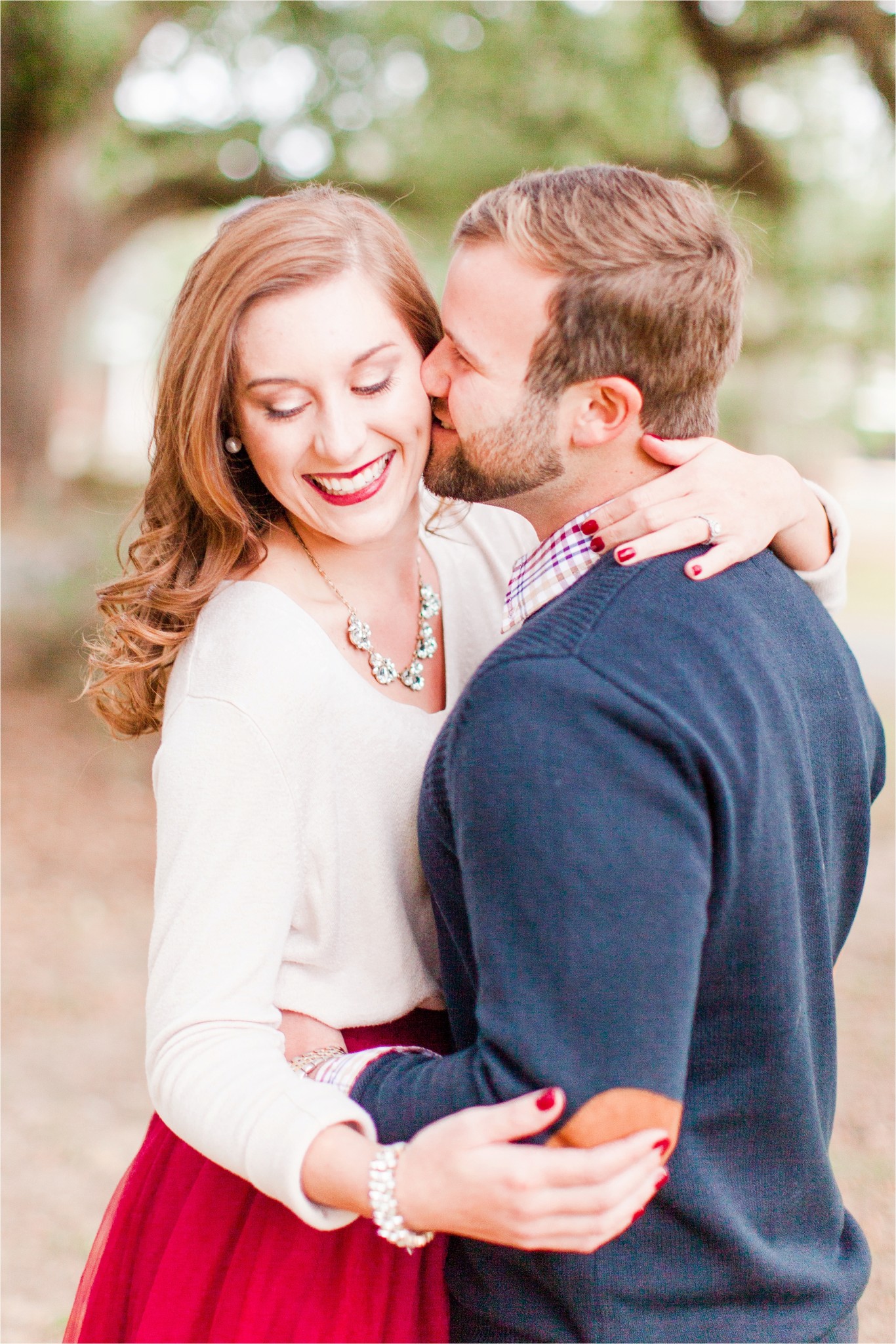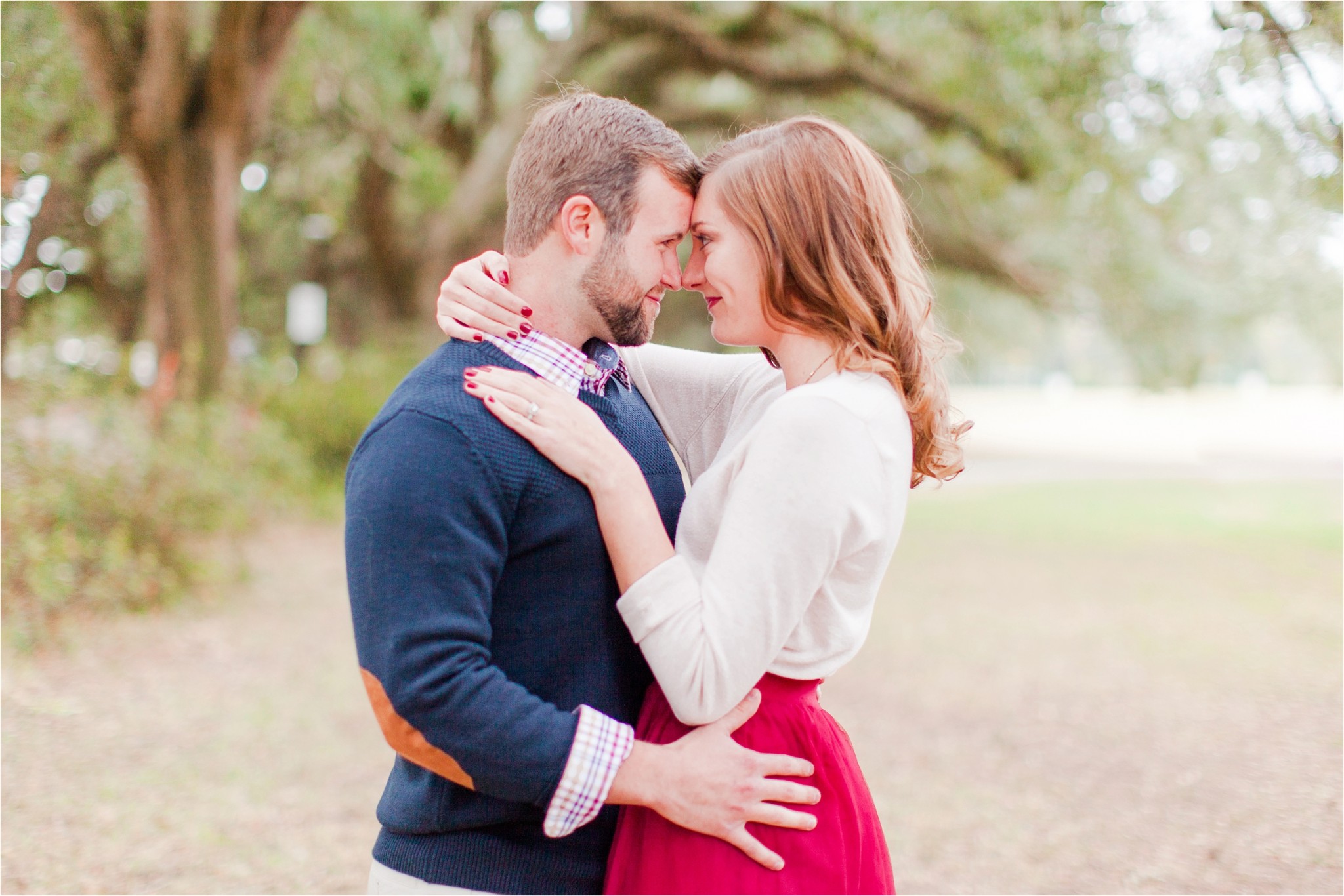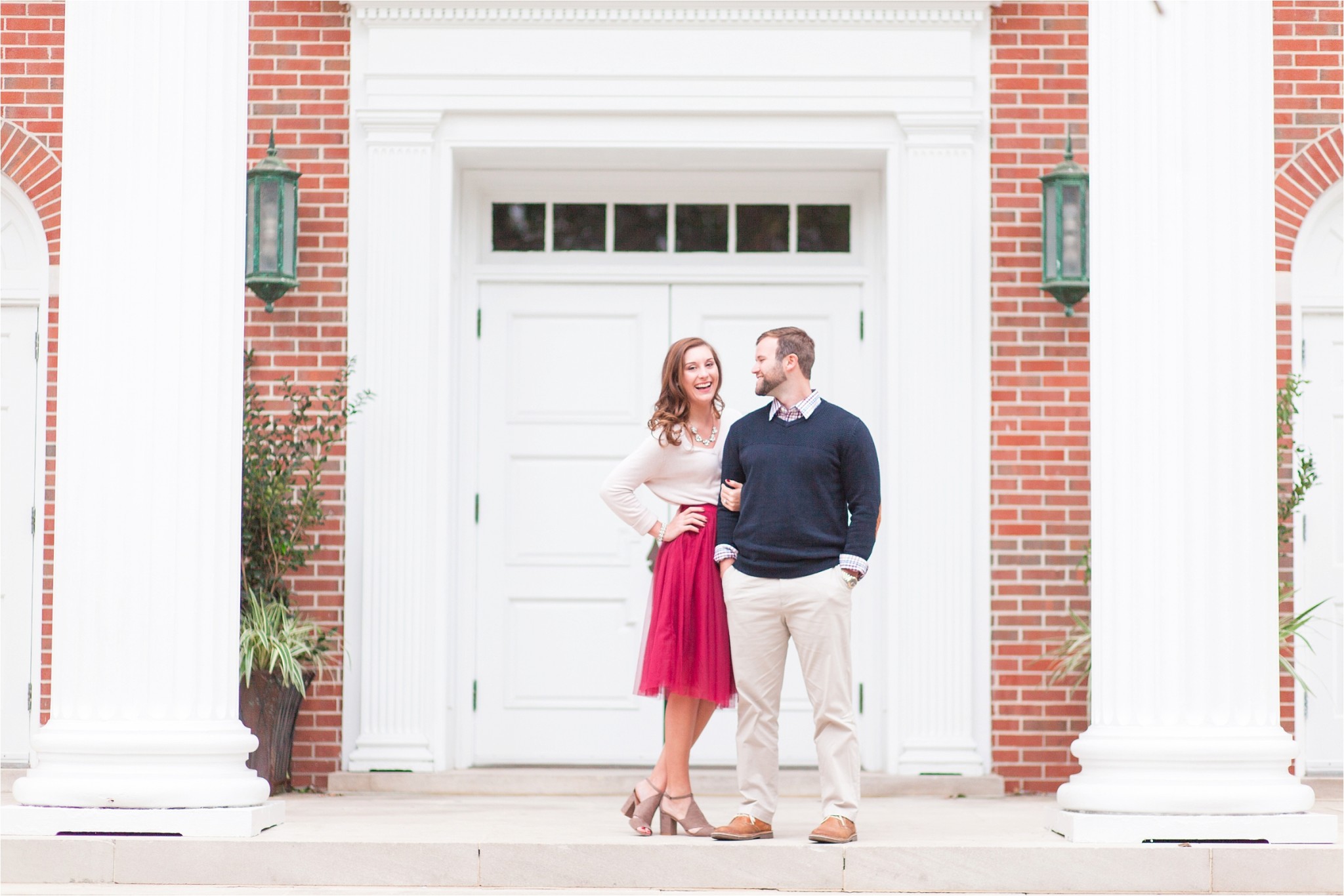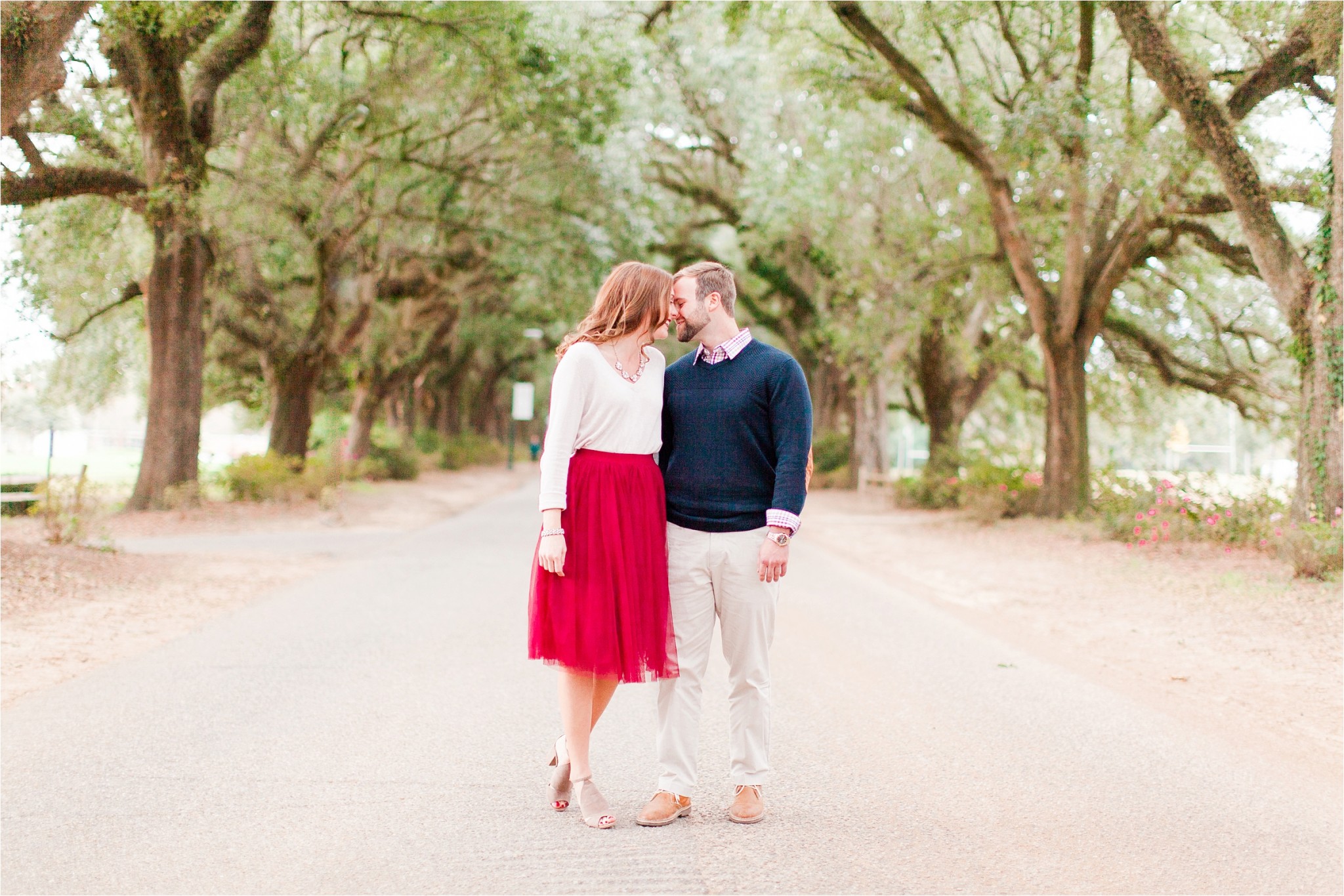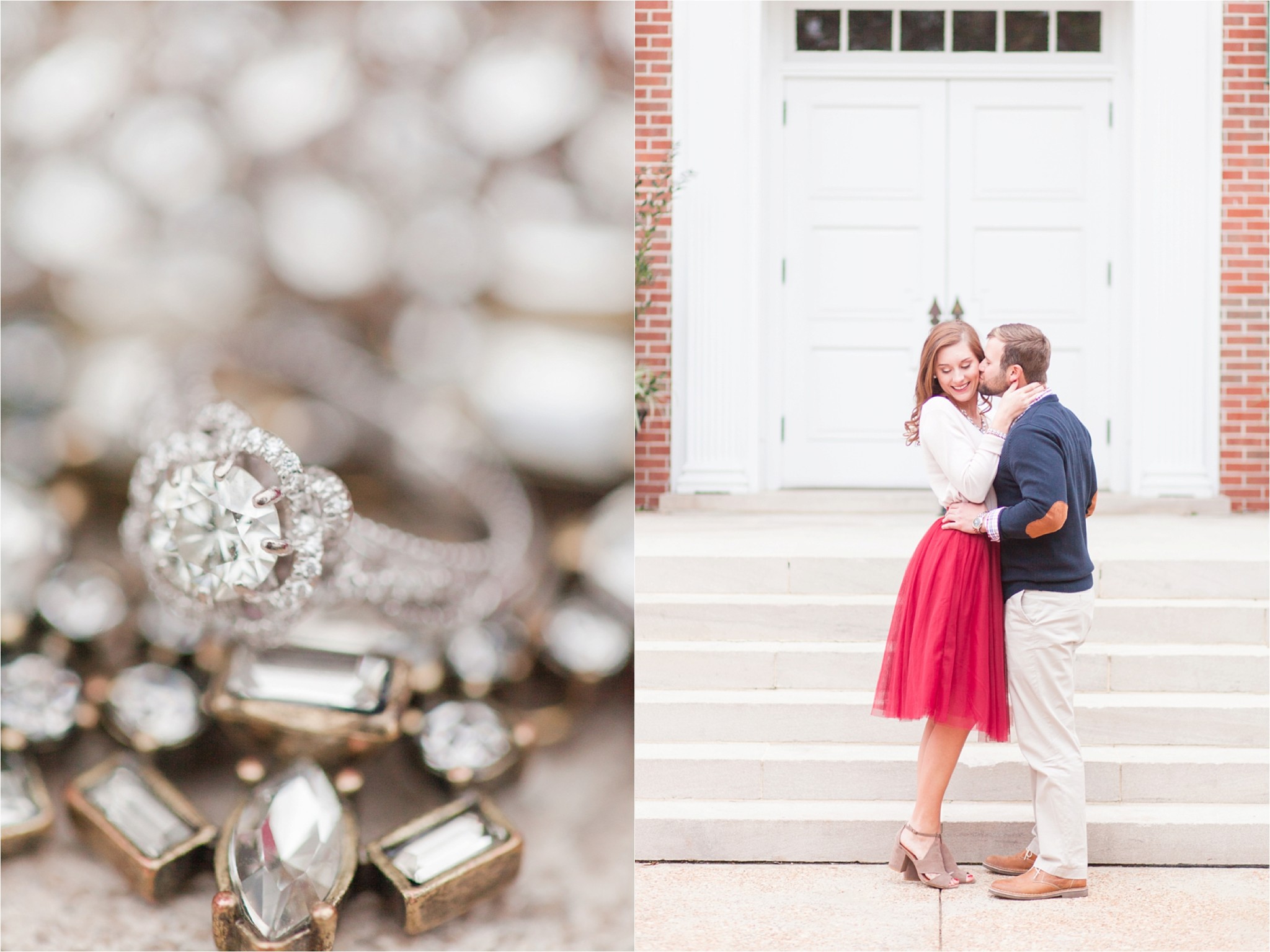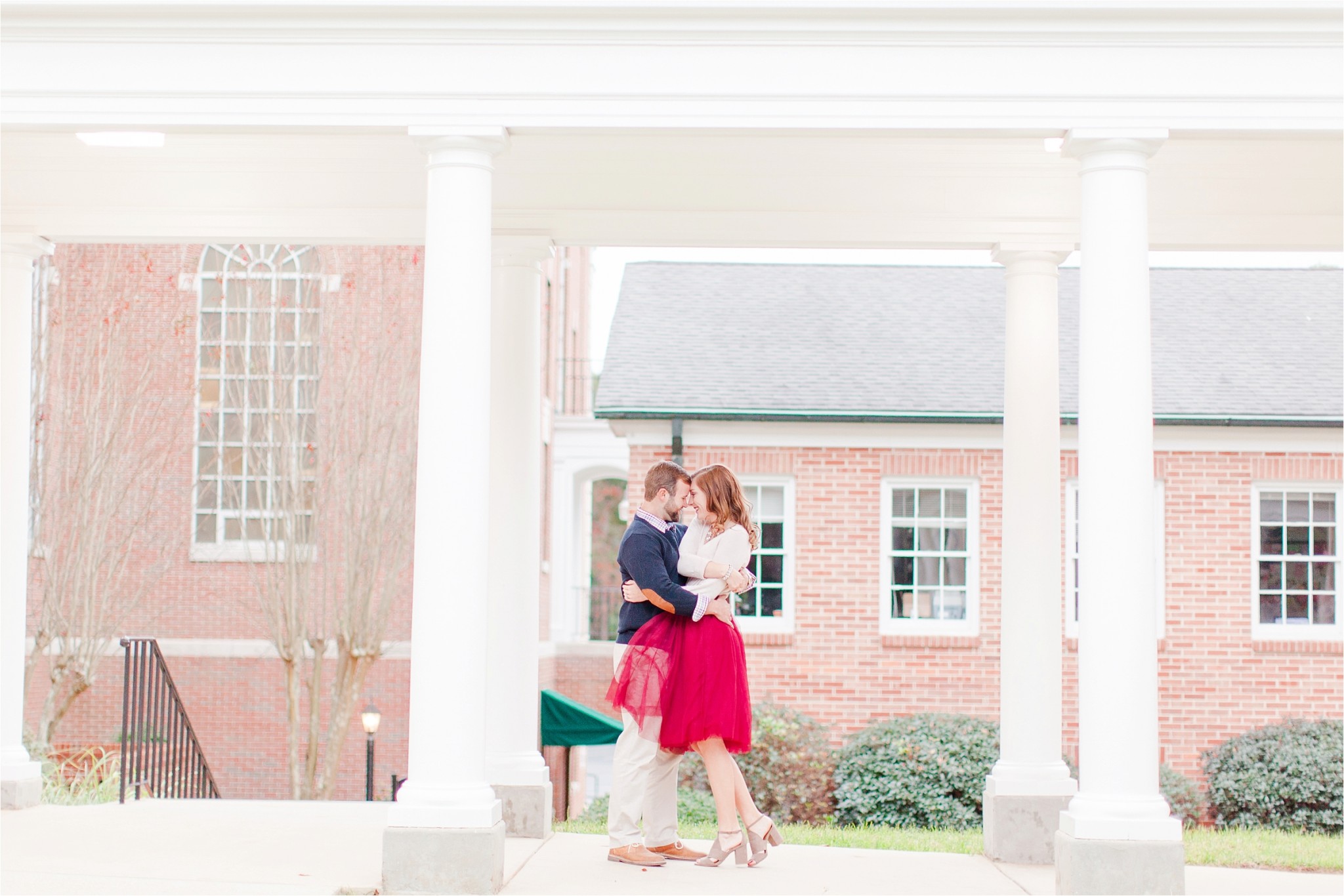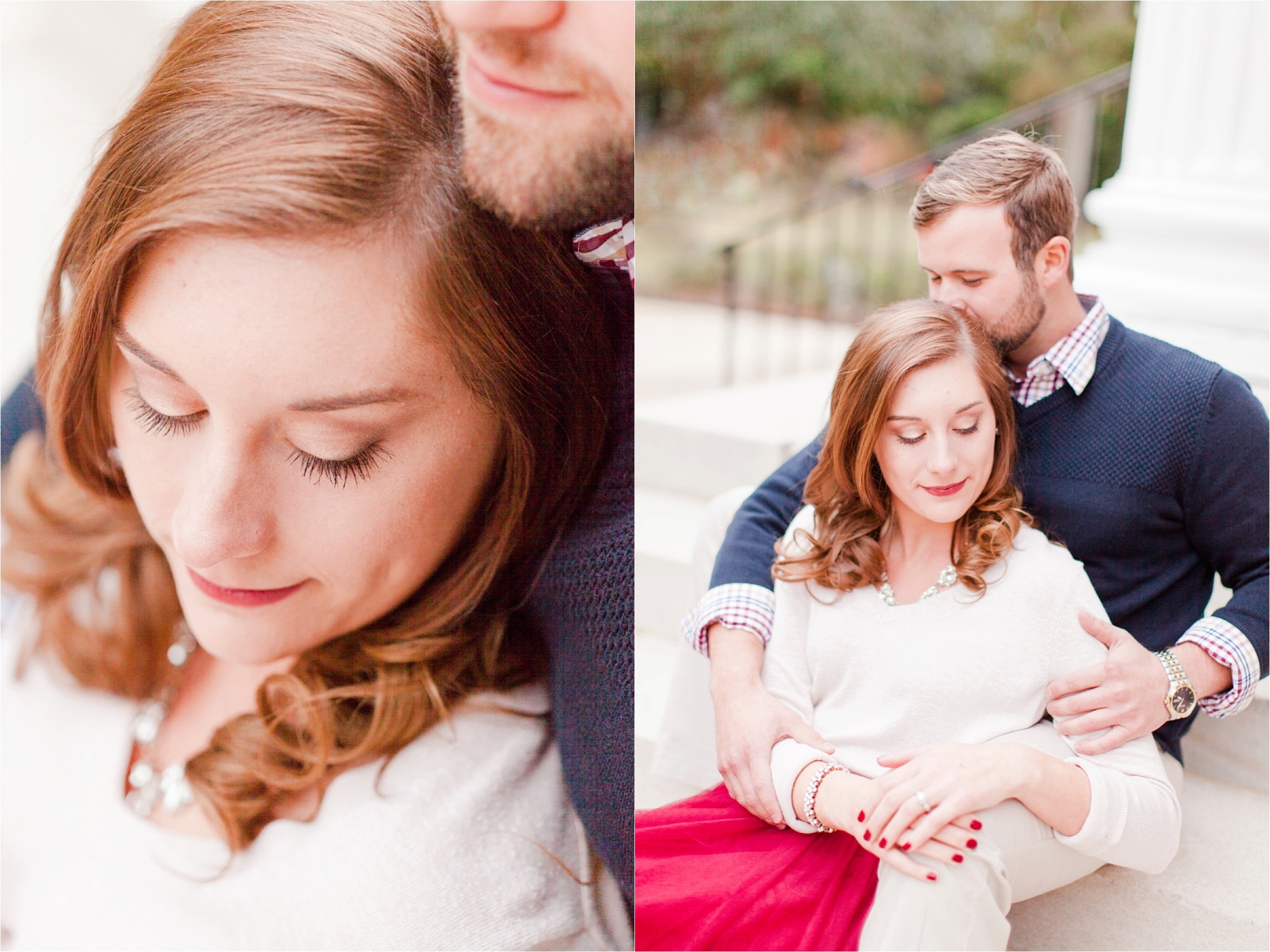 Blake– I just LOVE the way you love her…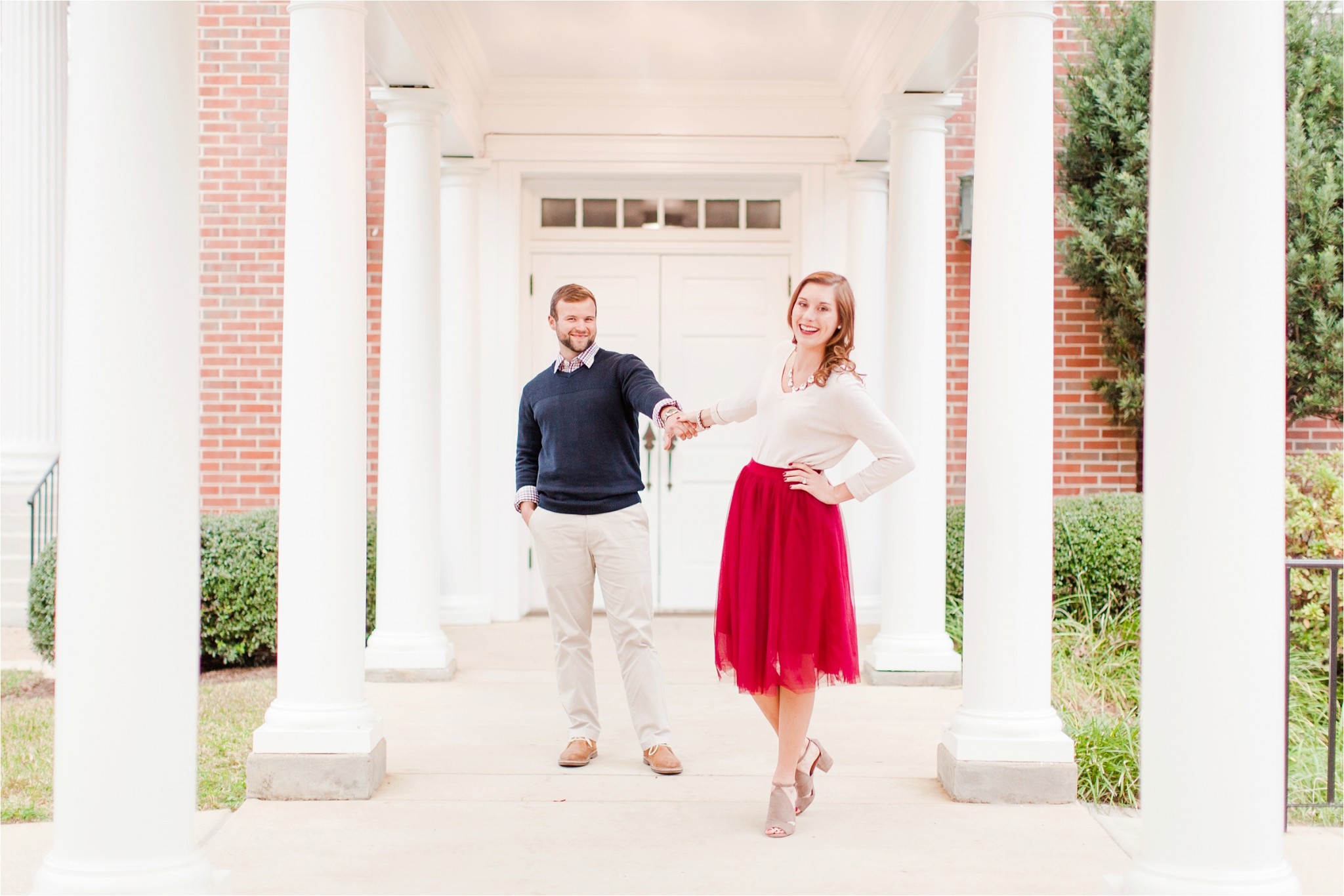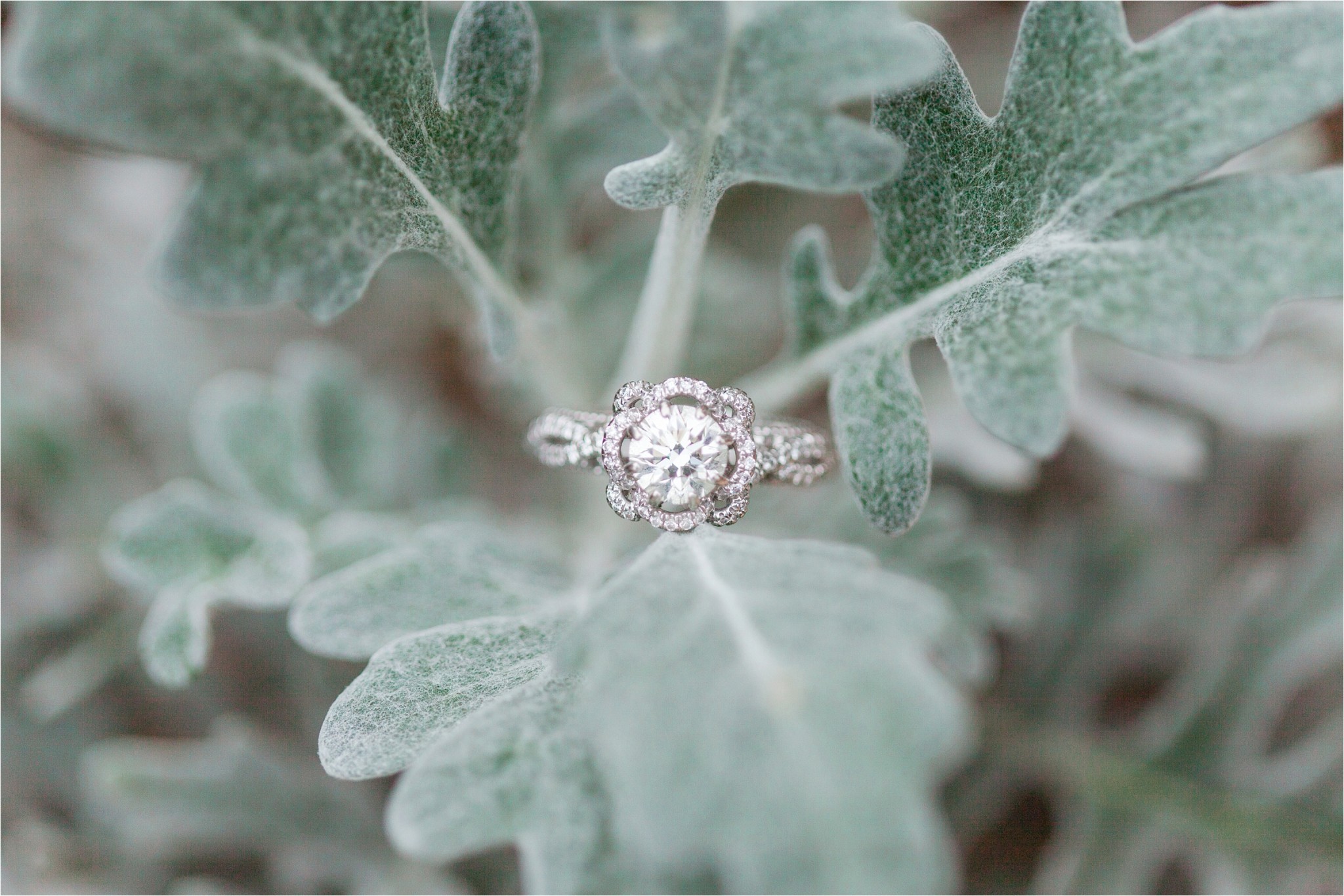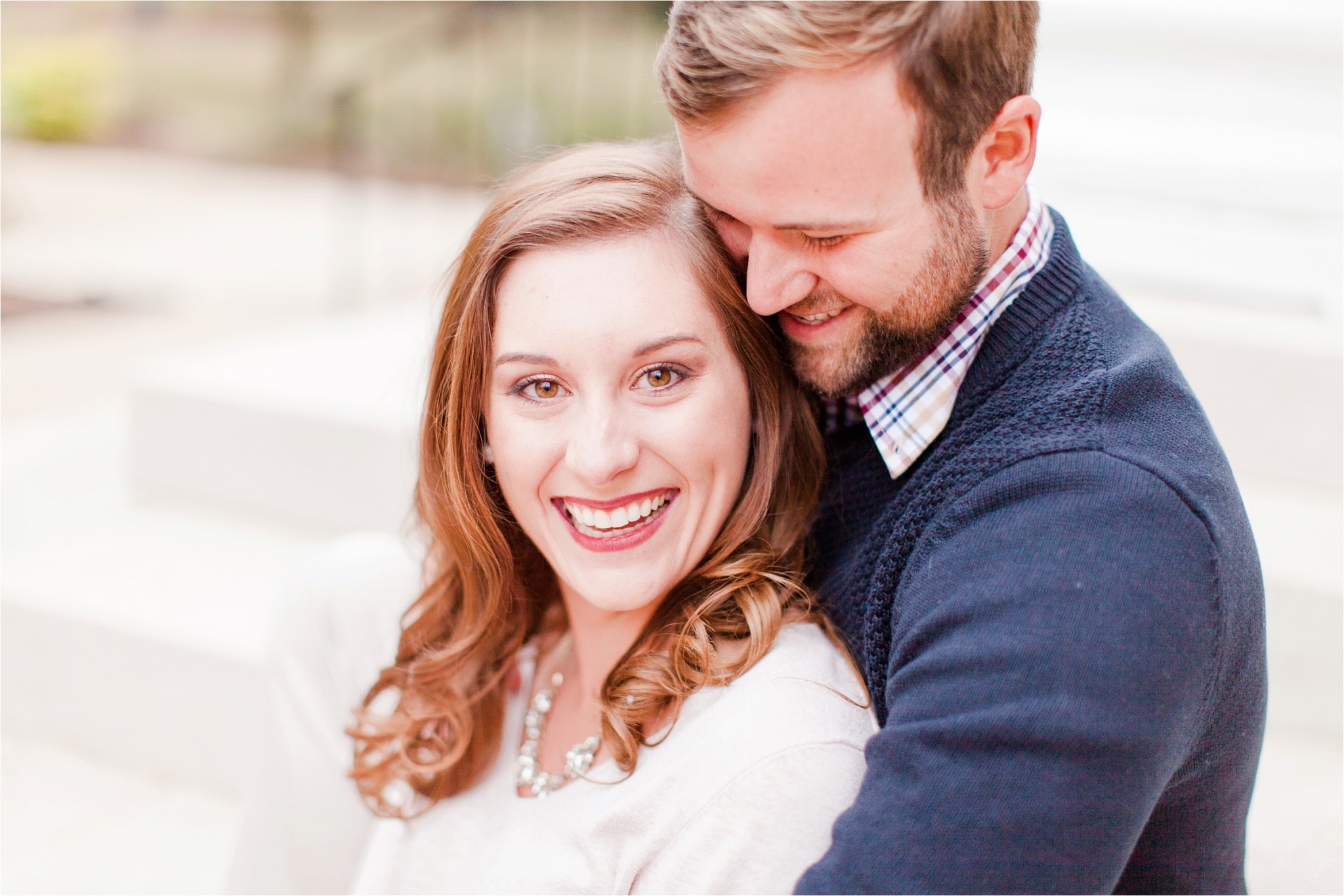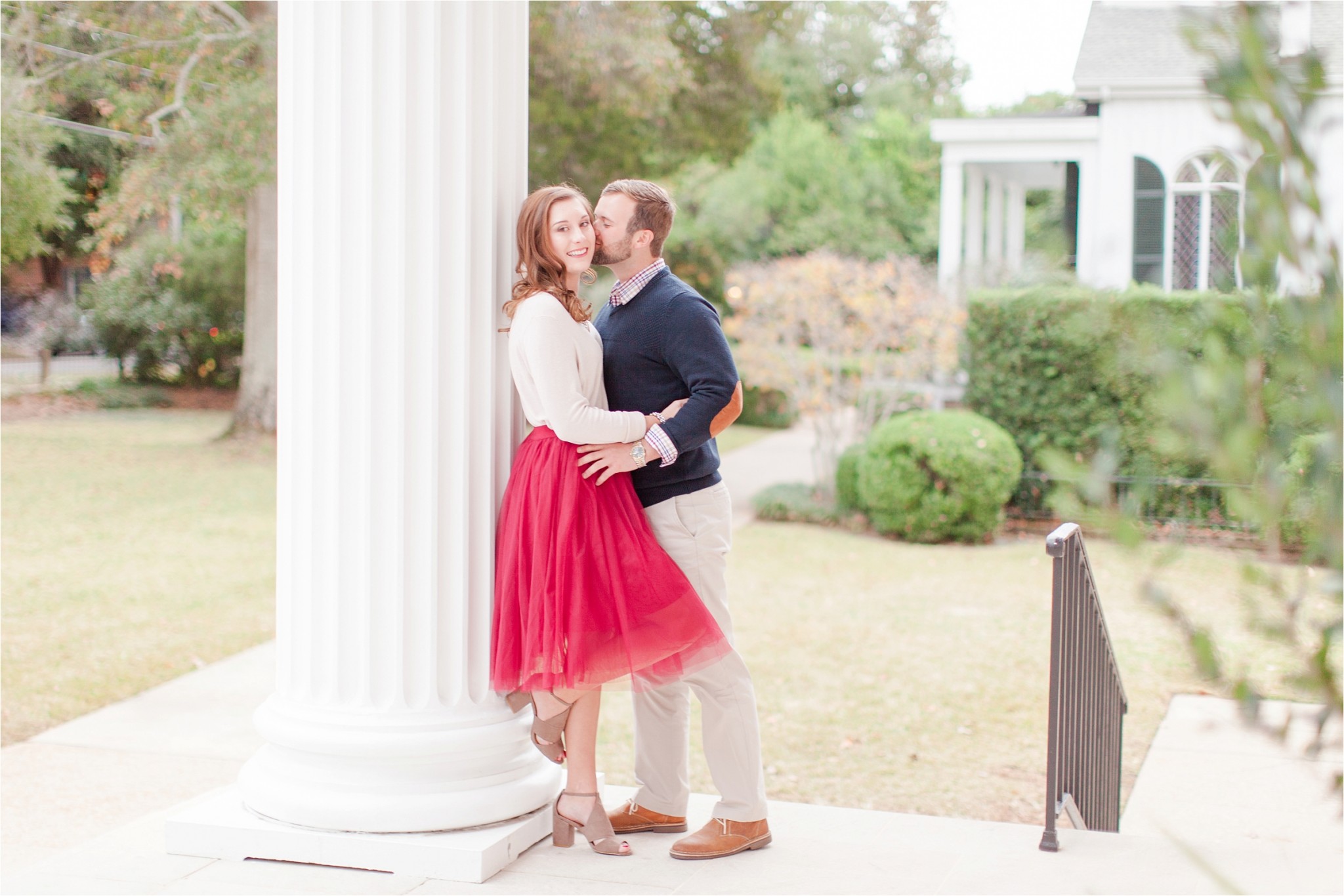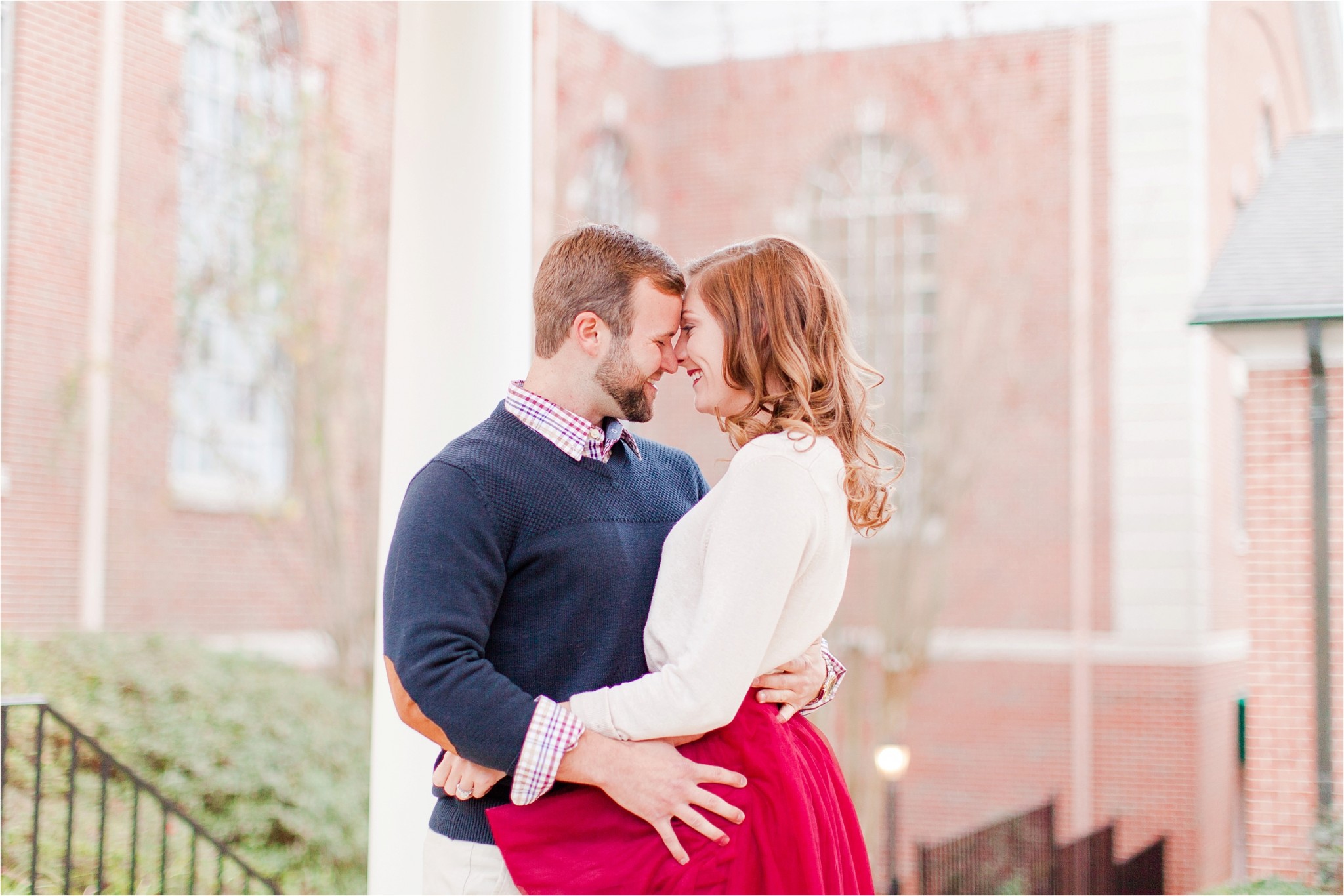 So sweet…. so tender….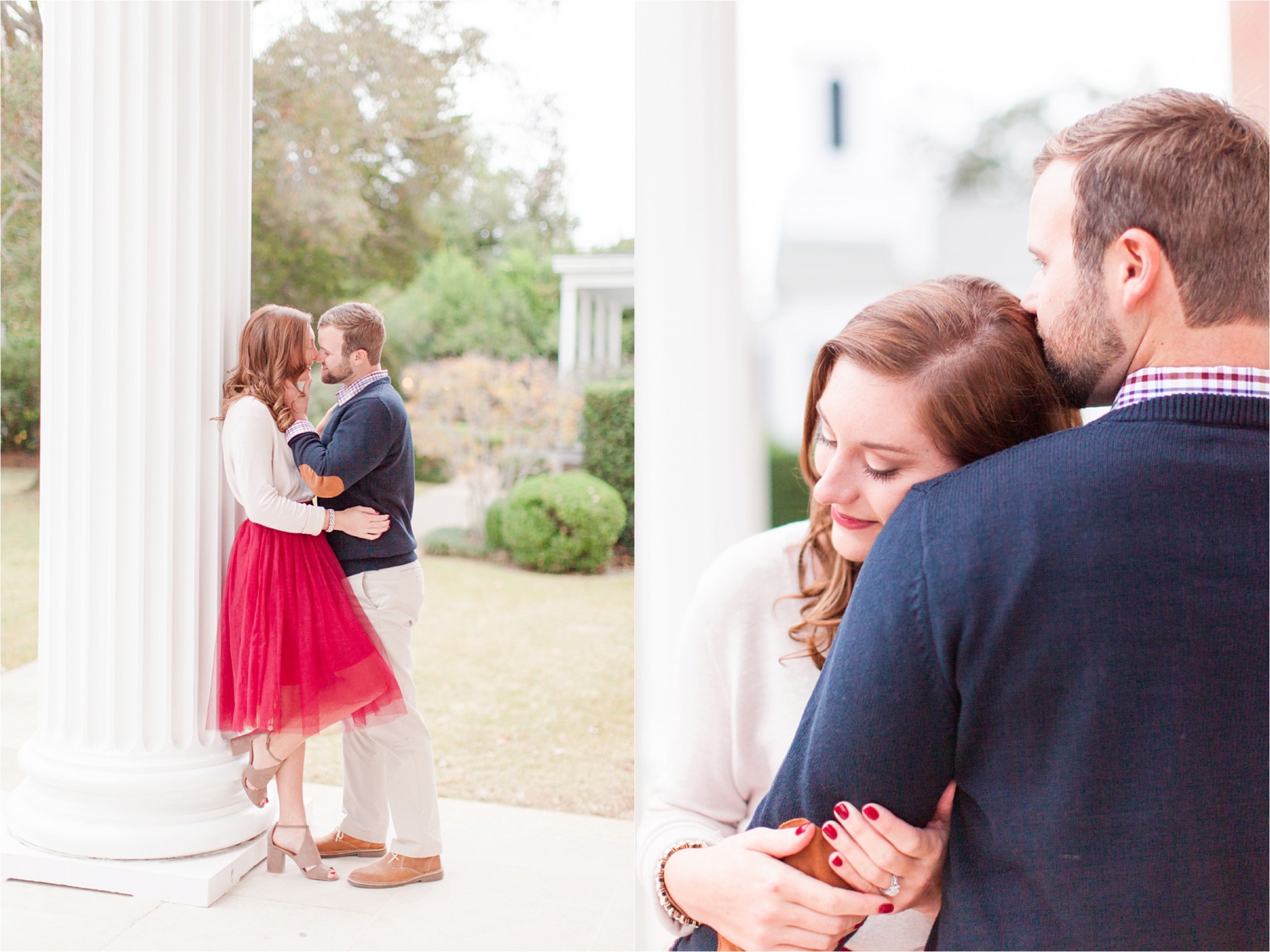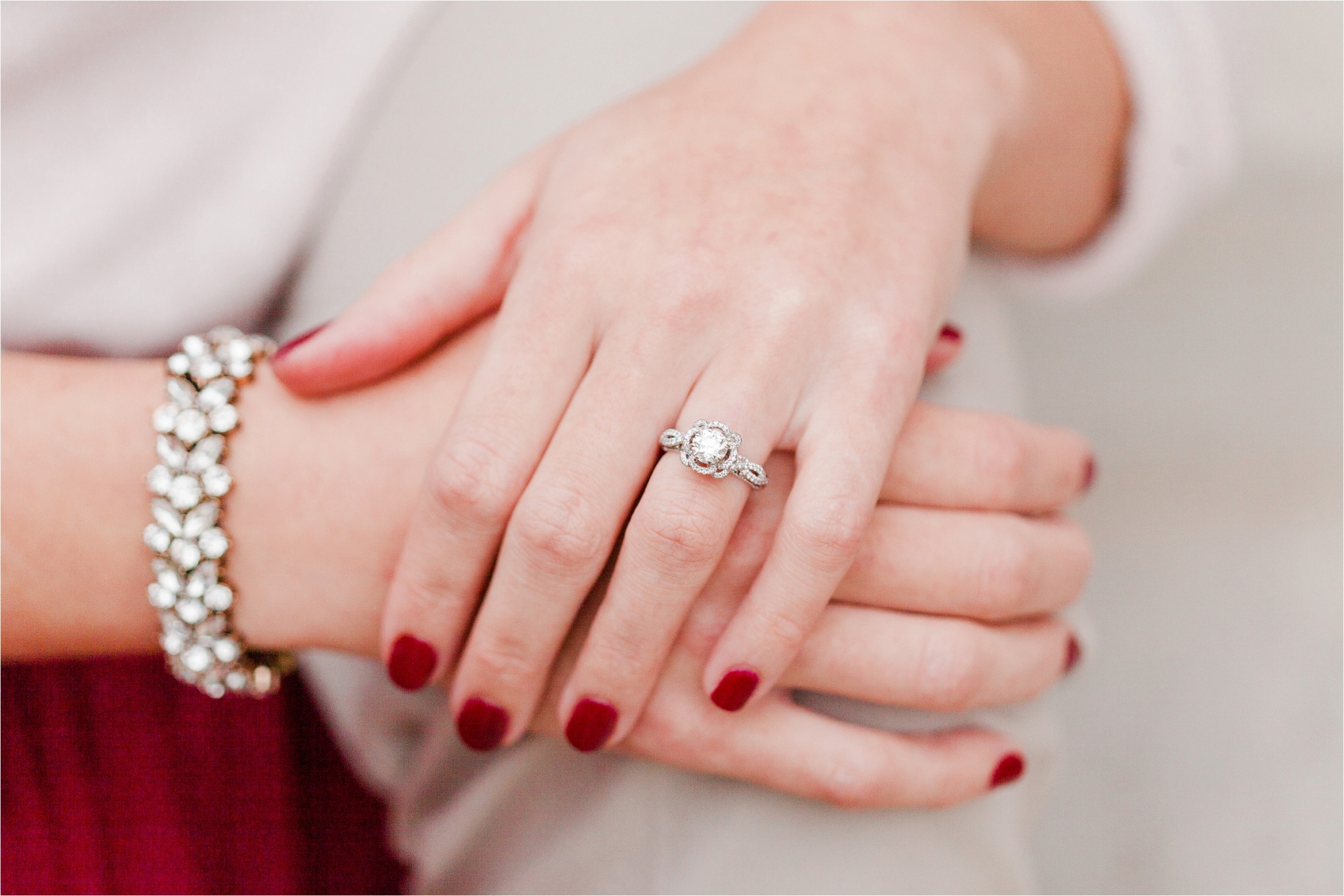 Absolutely perfect together!!!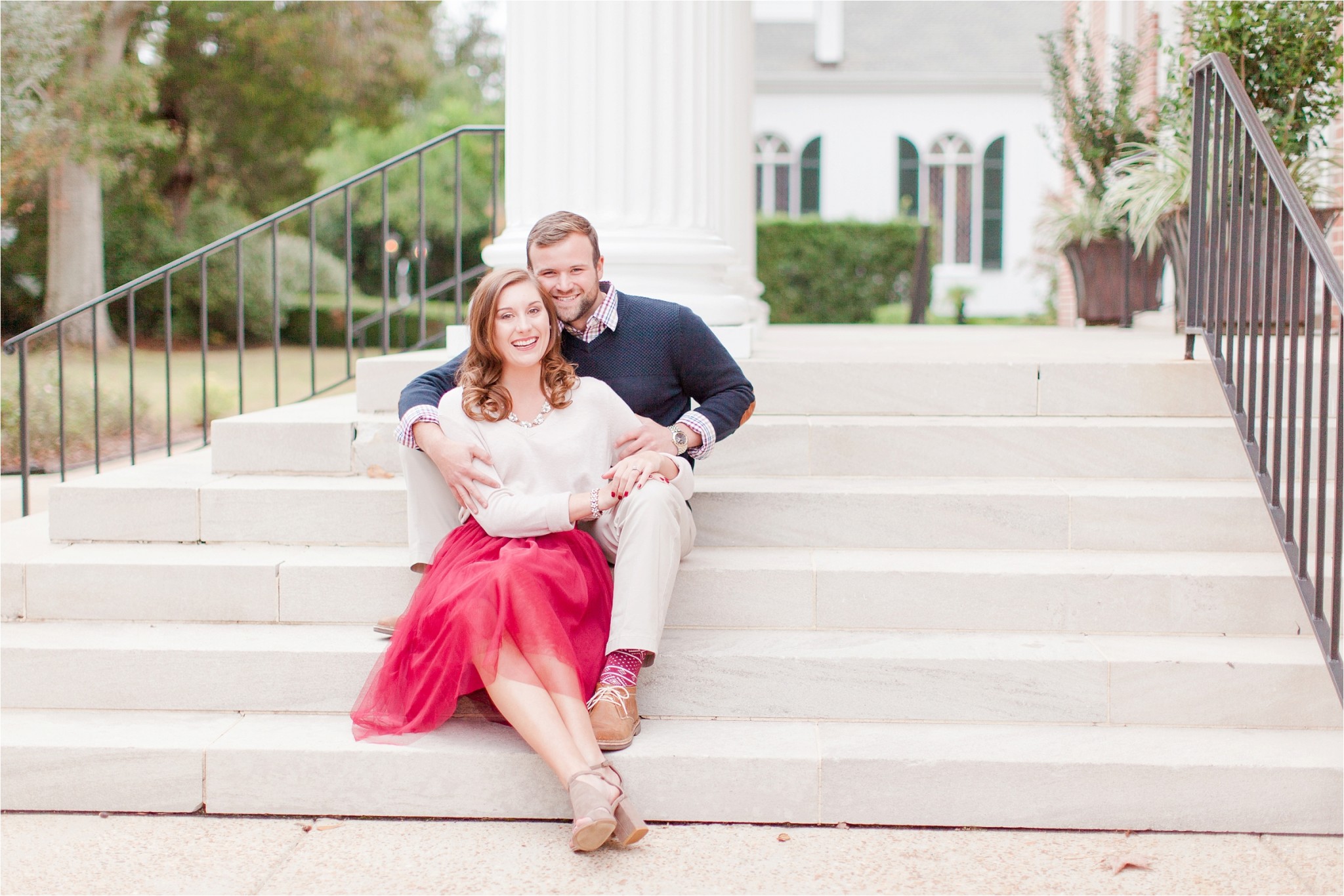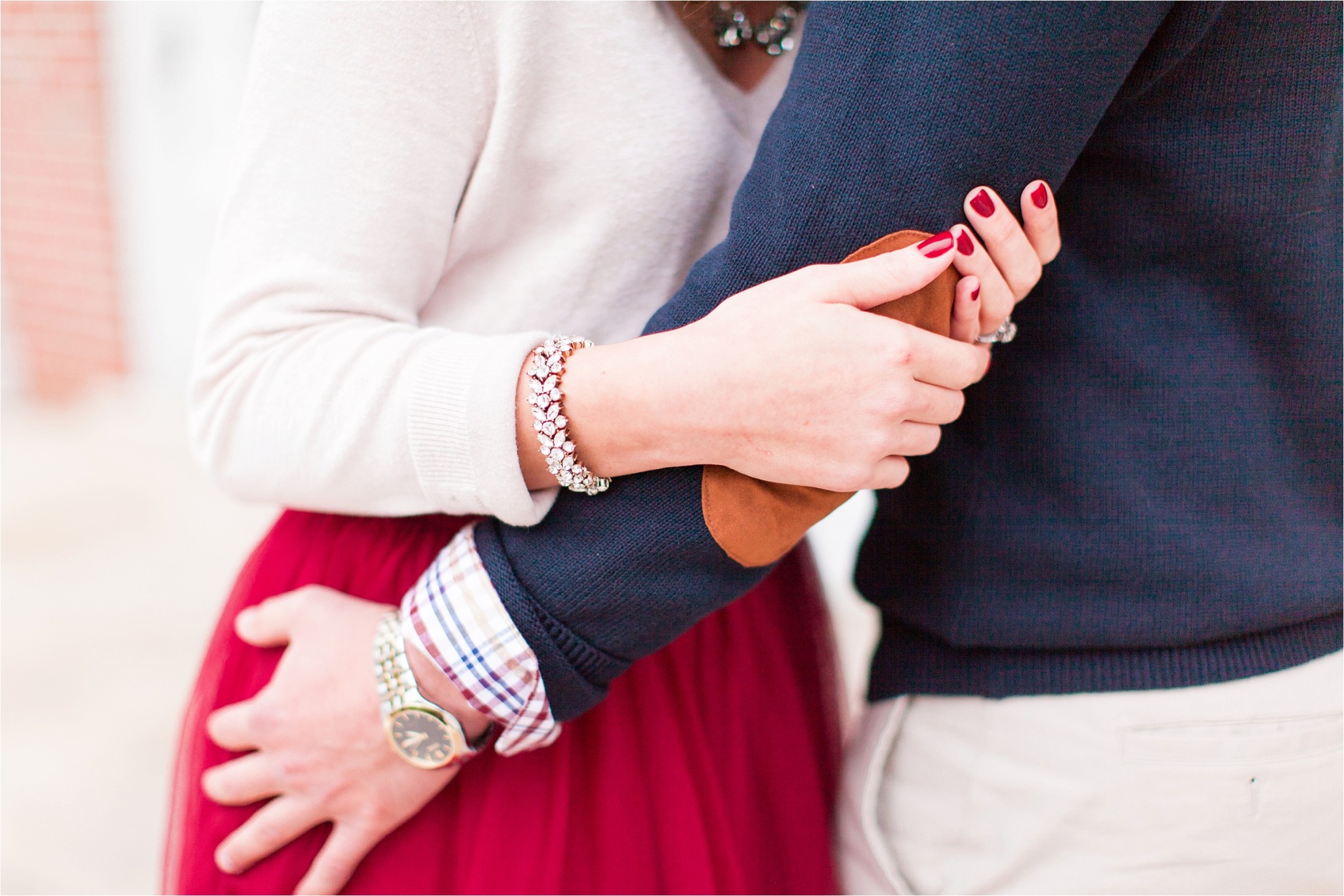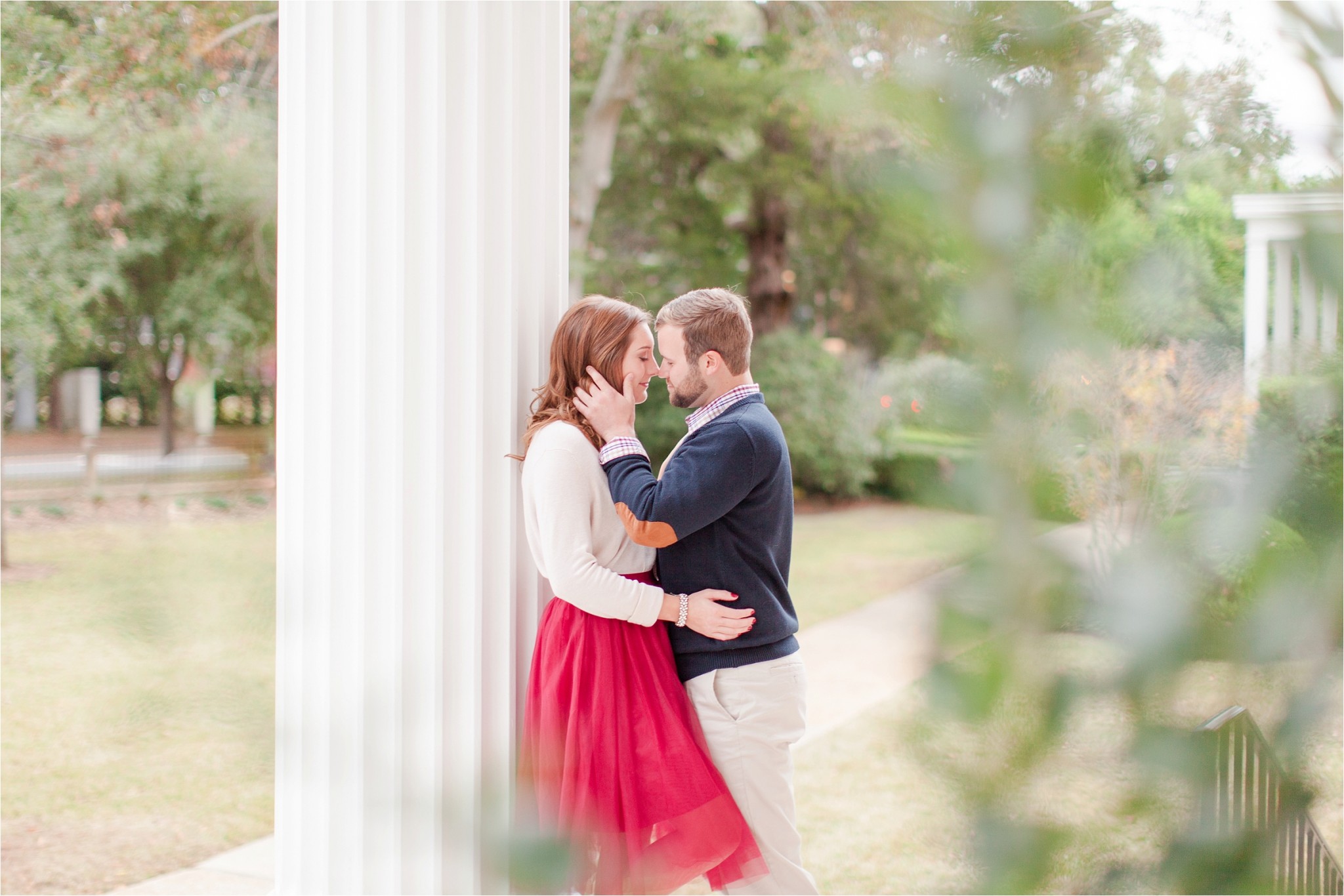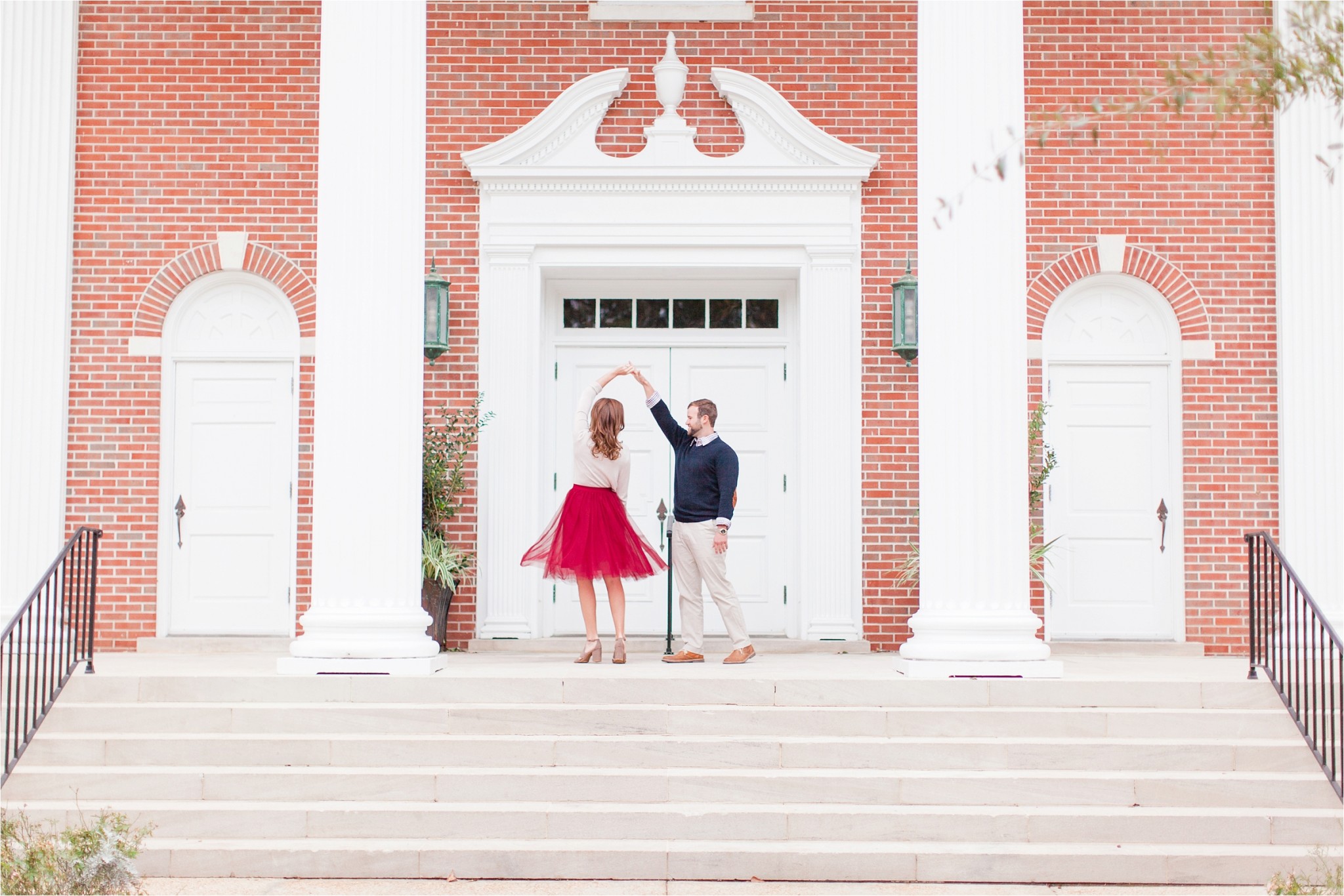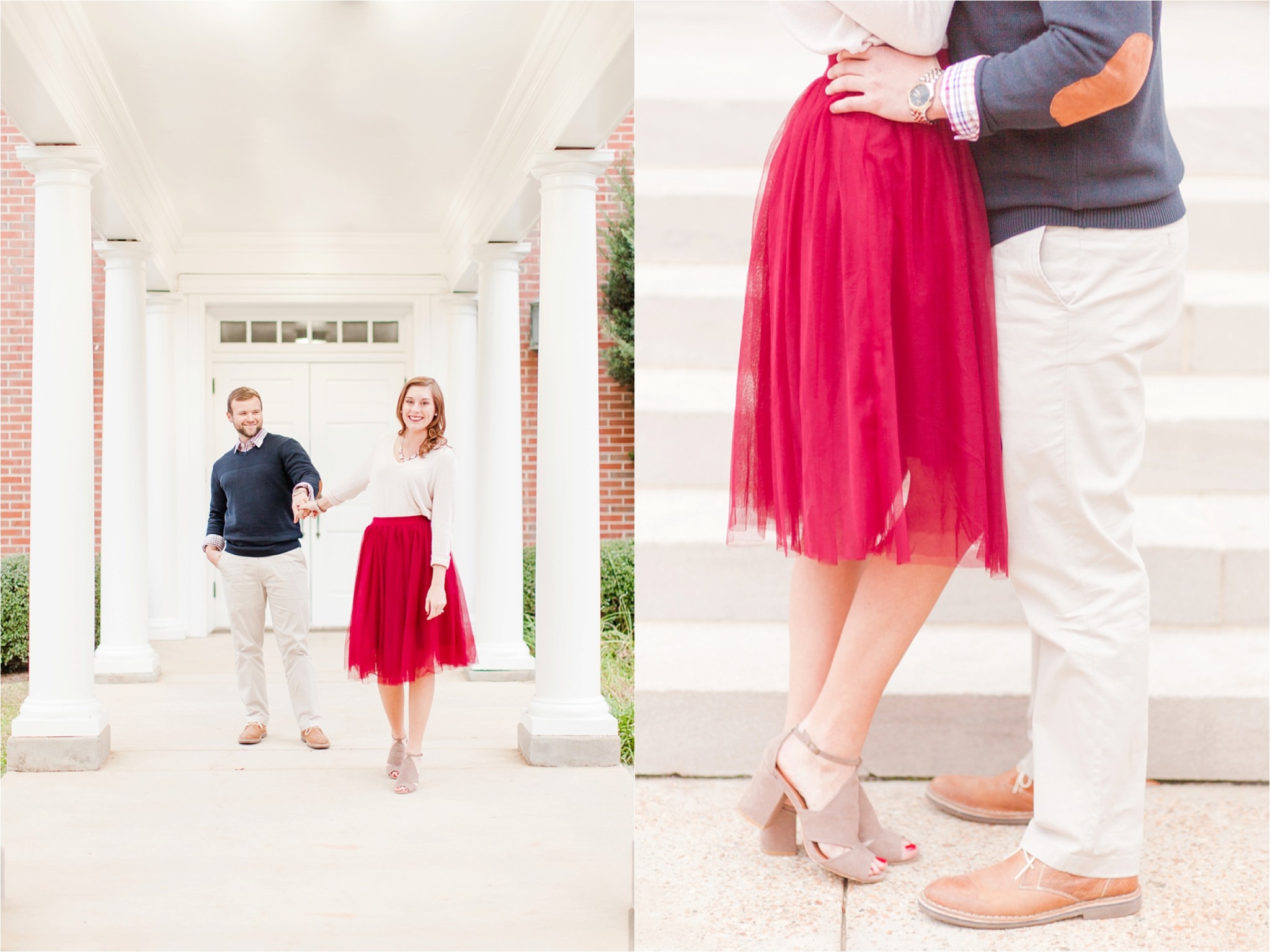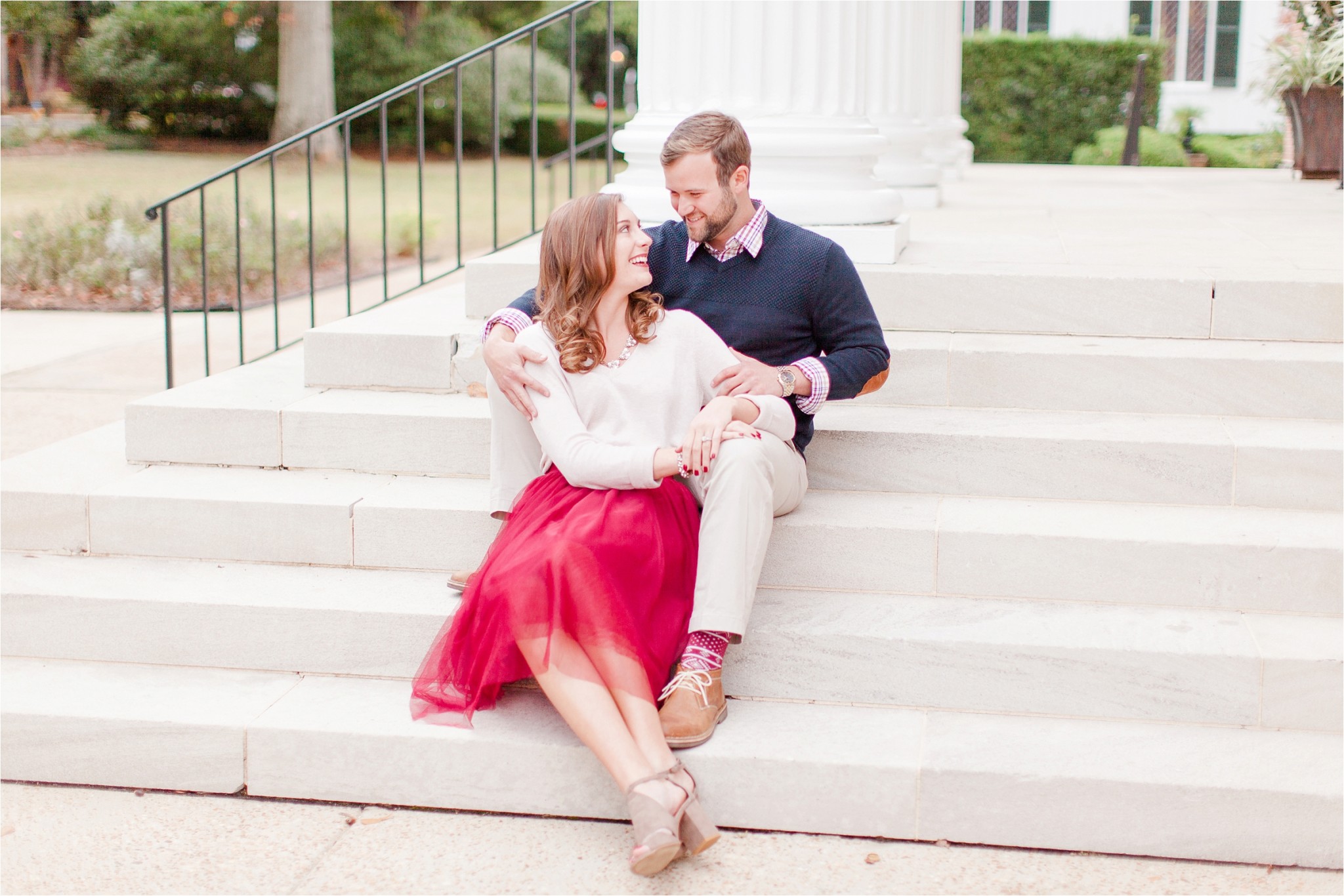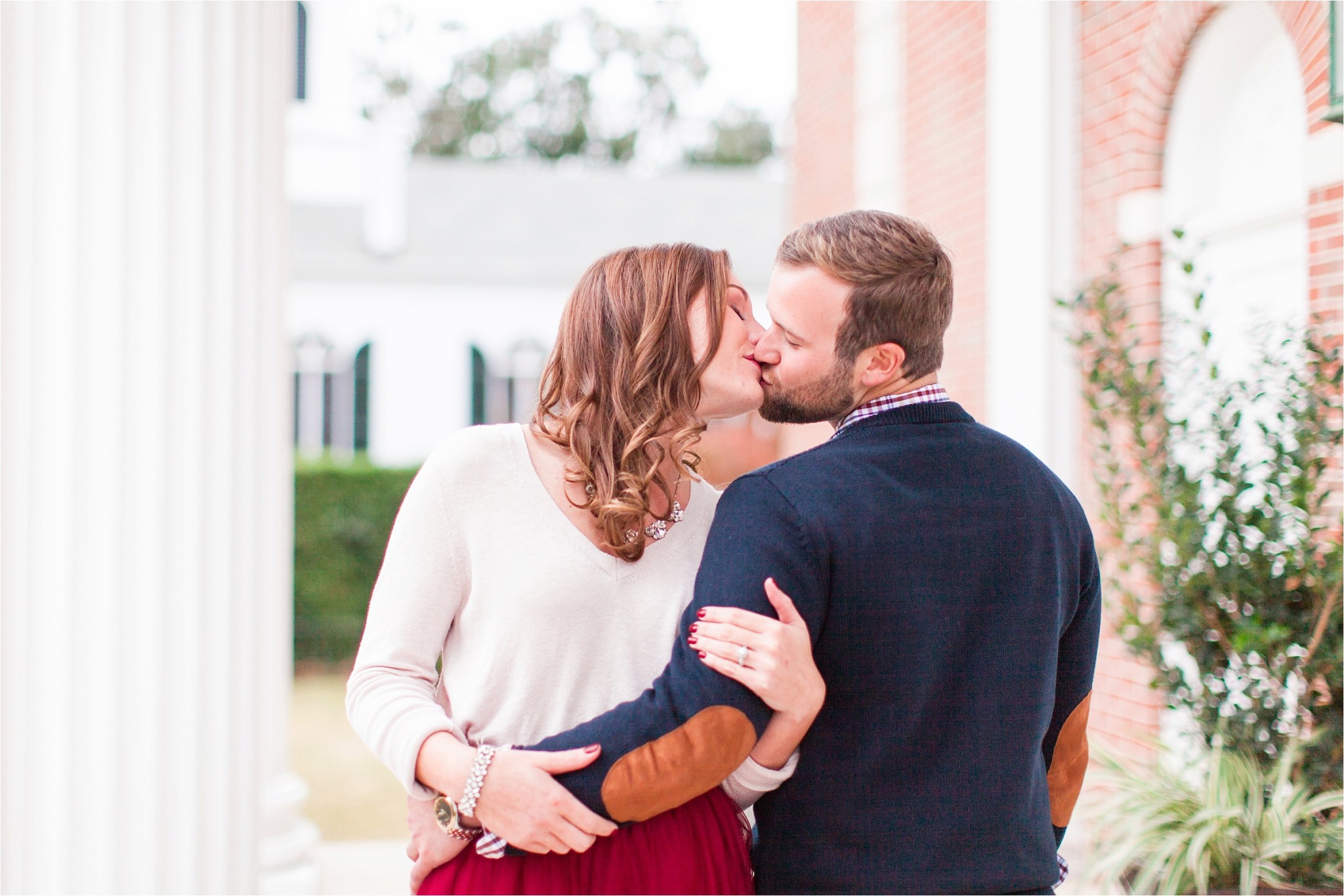 **Swooning**!!!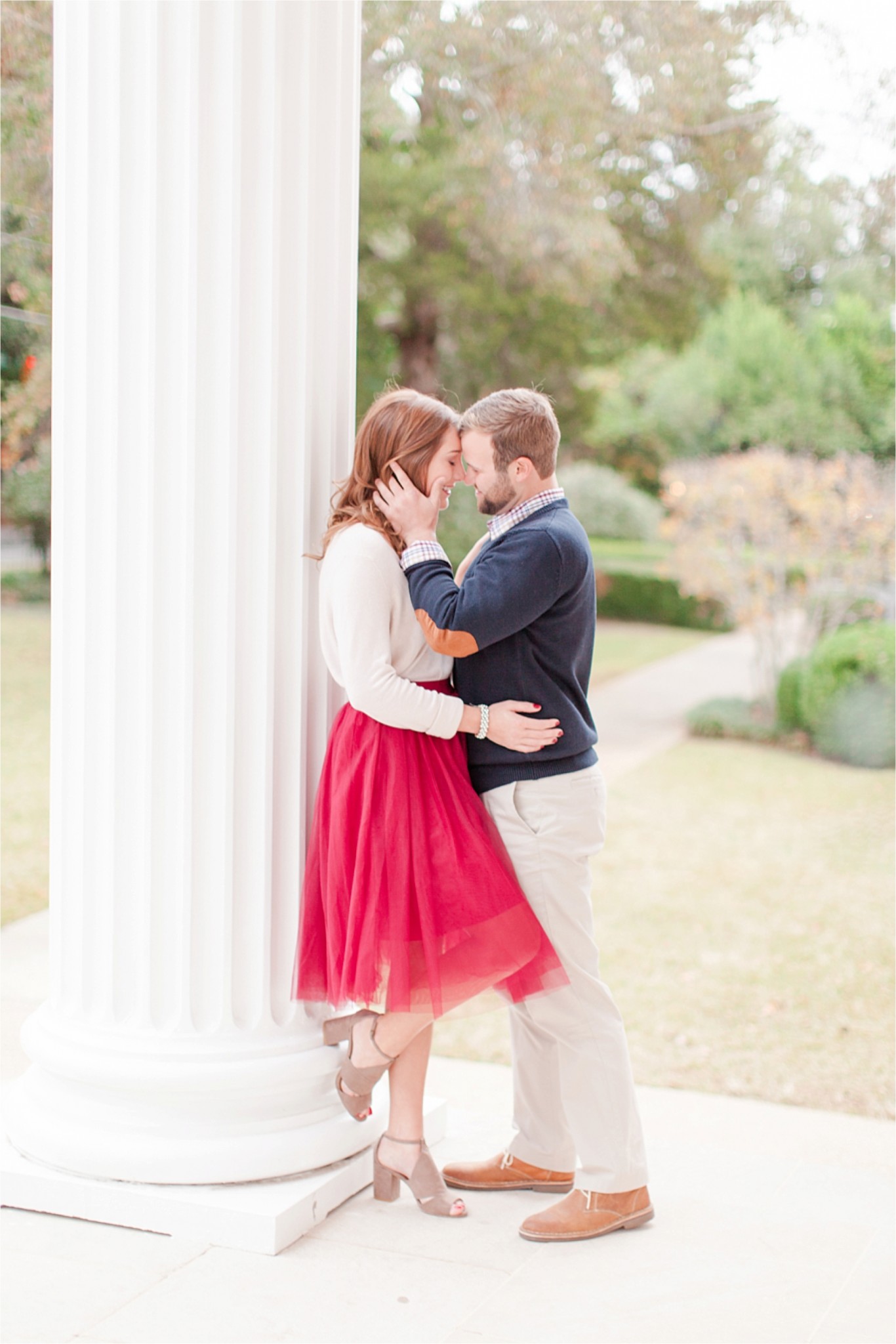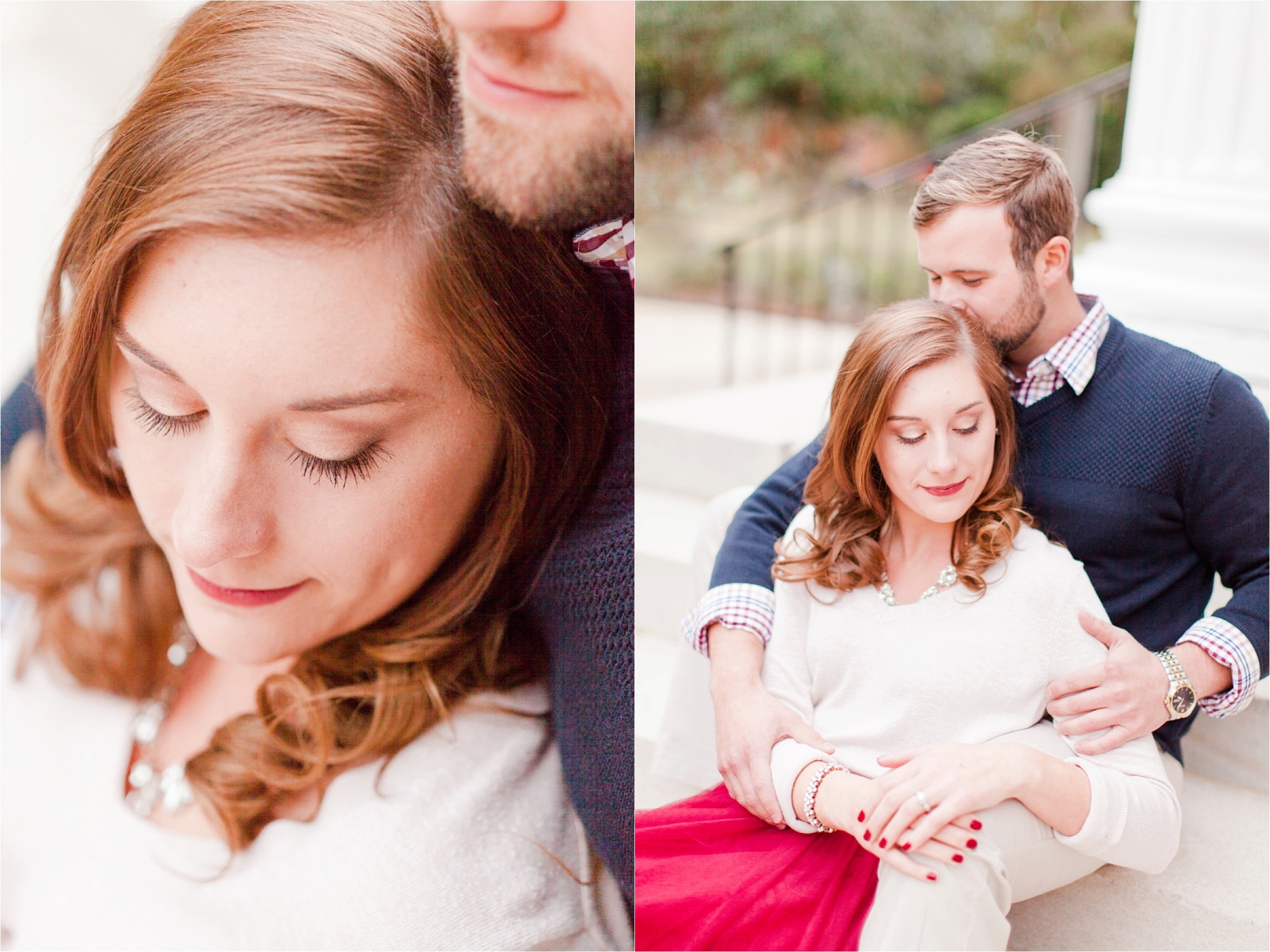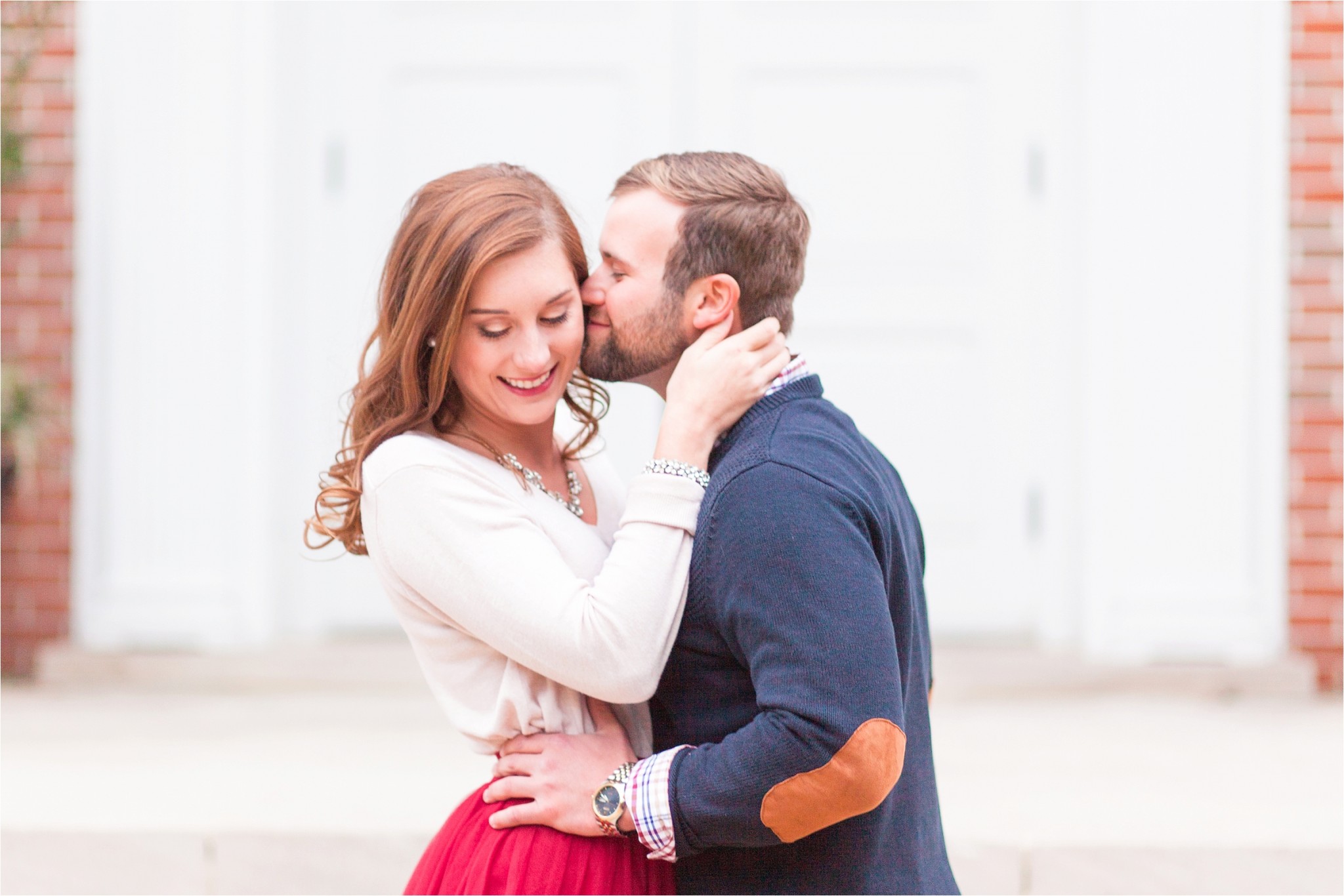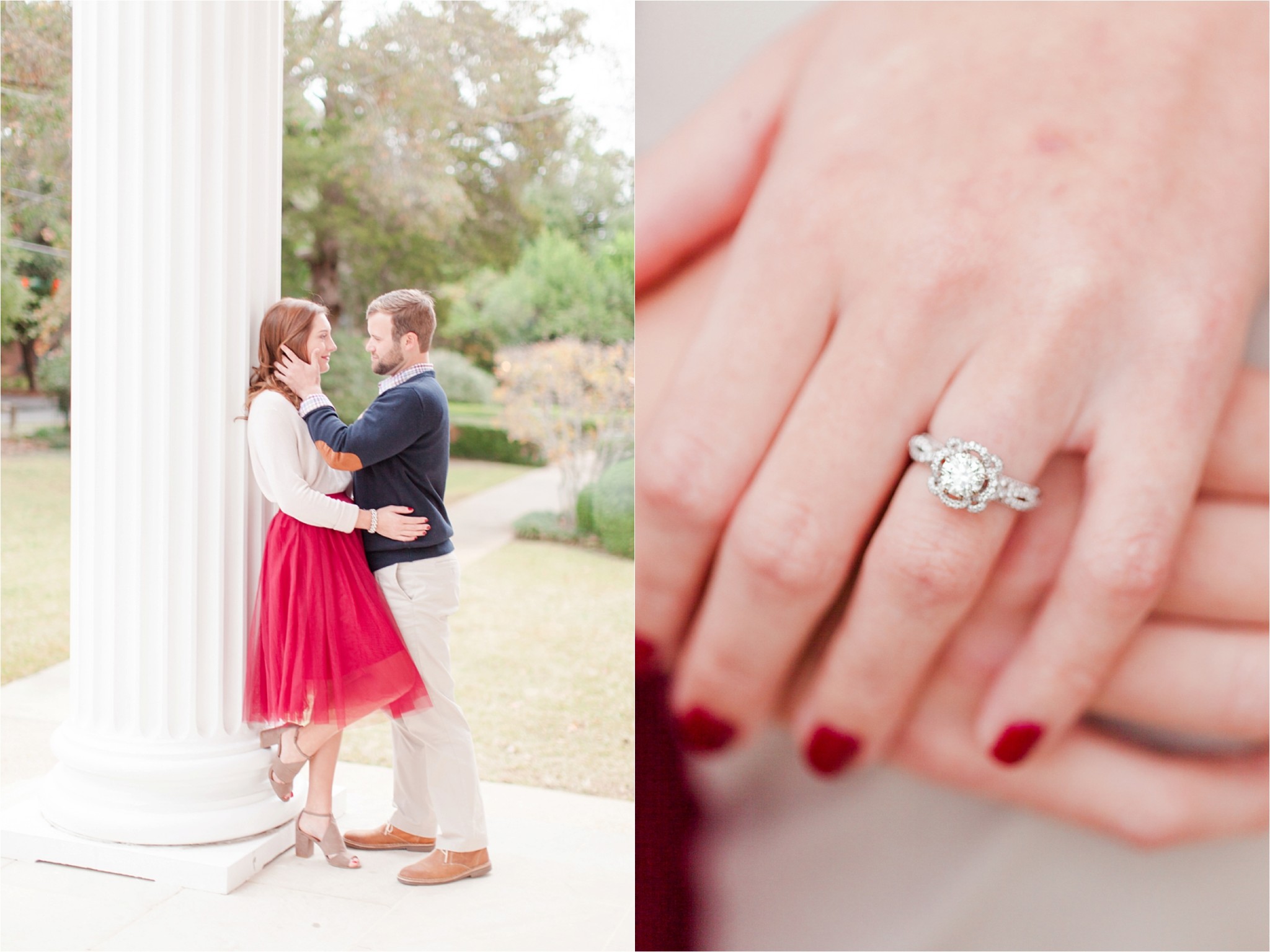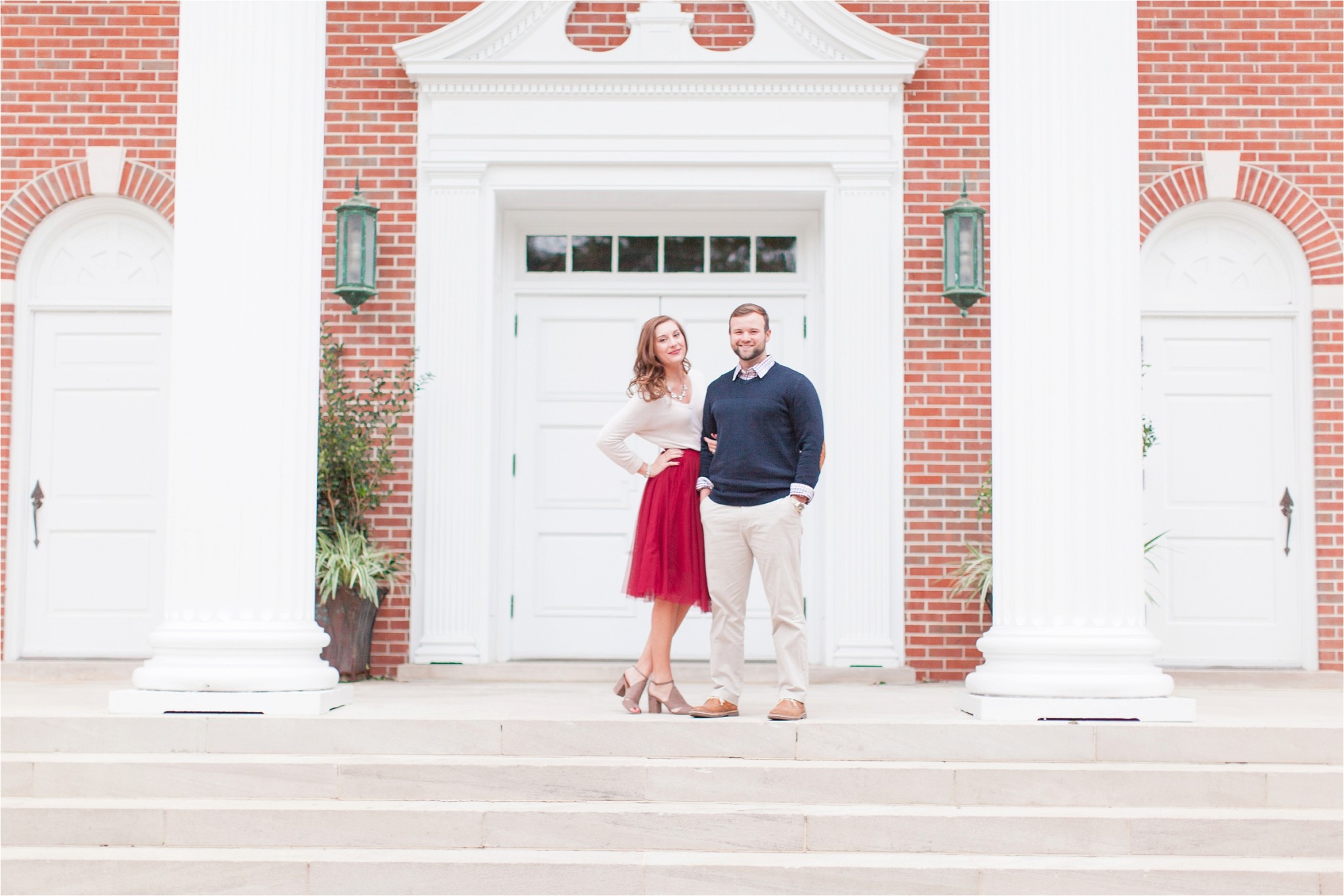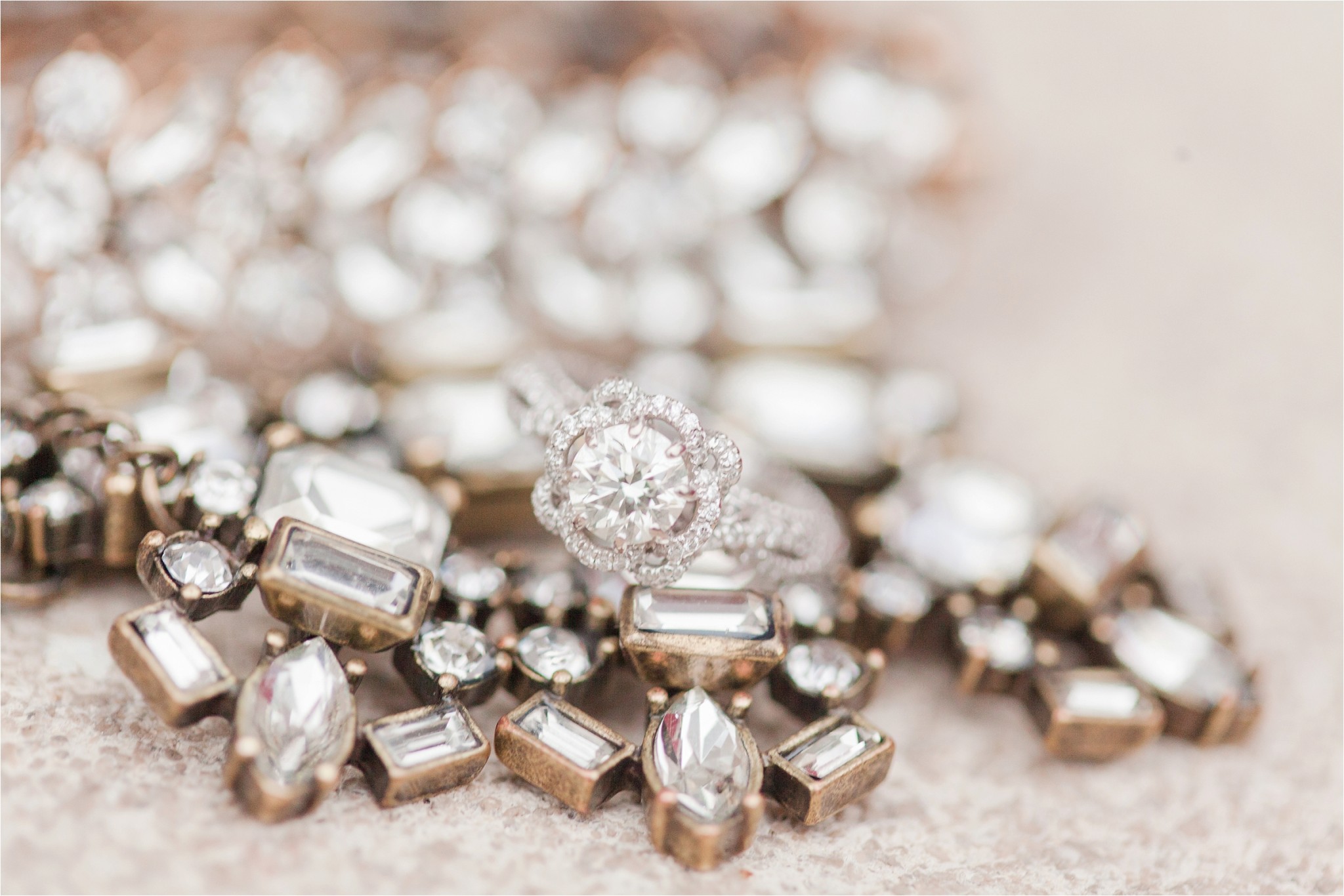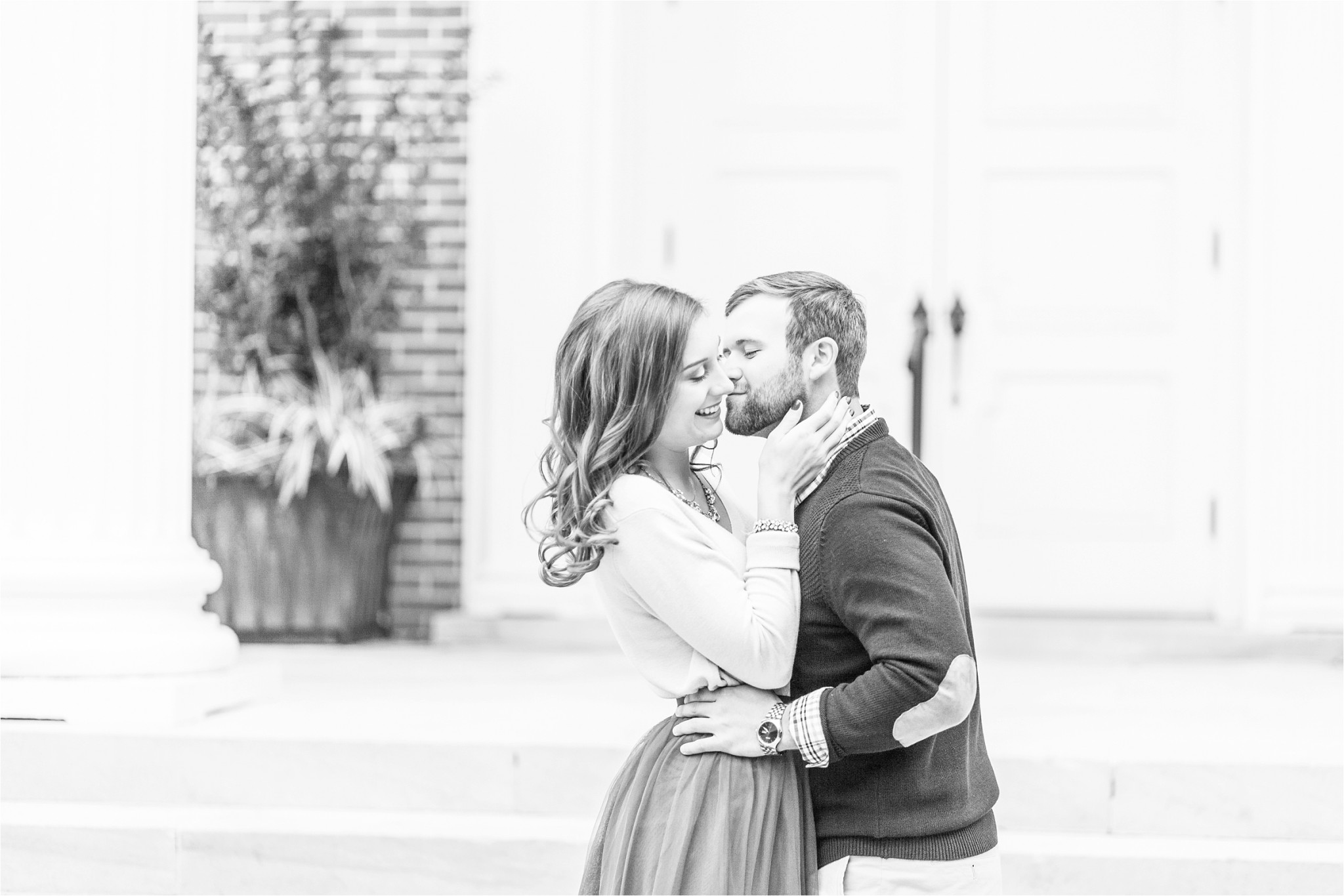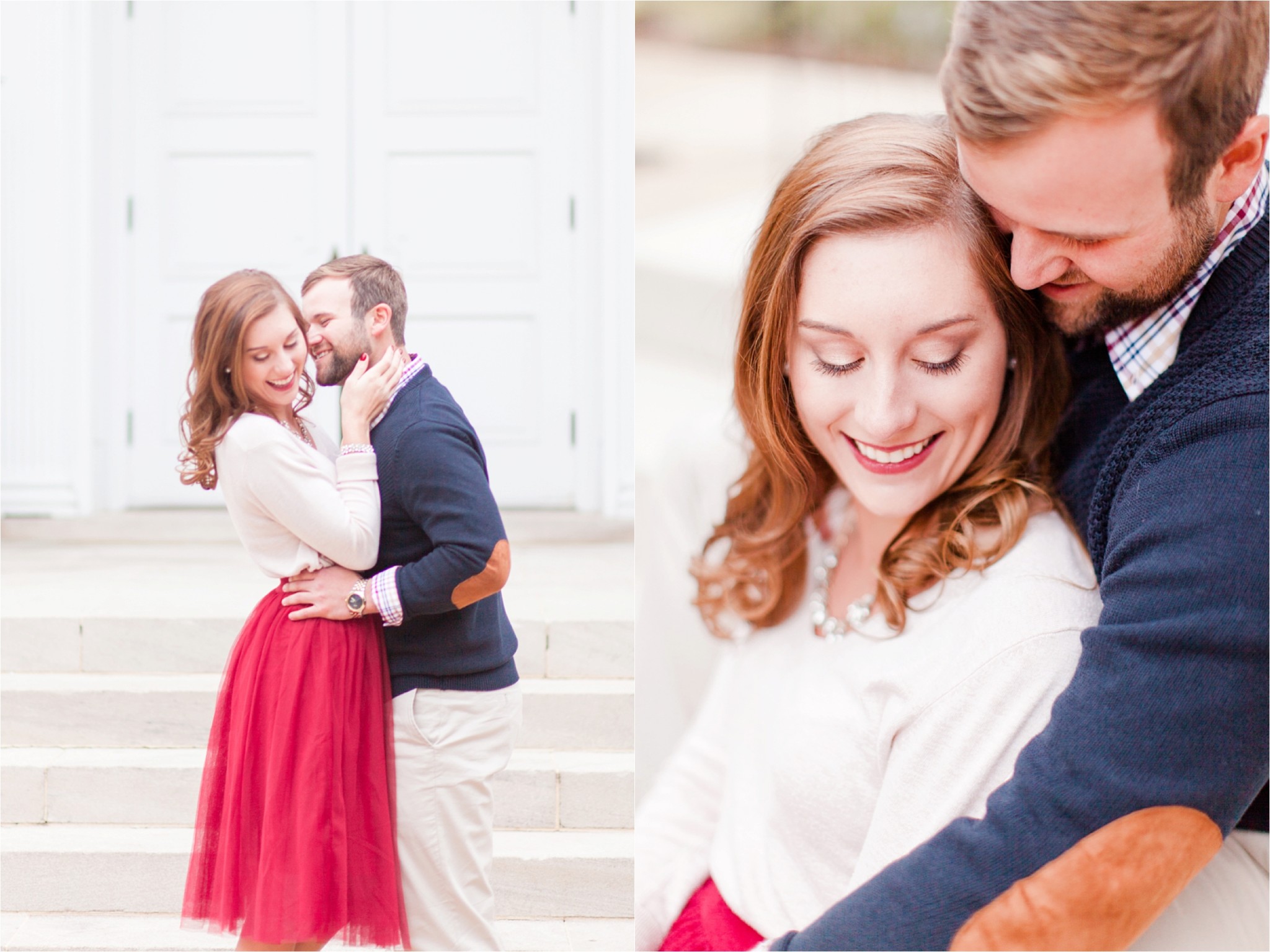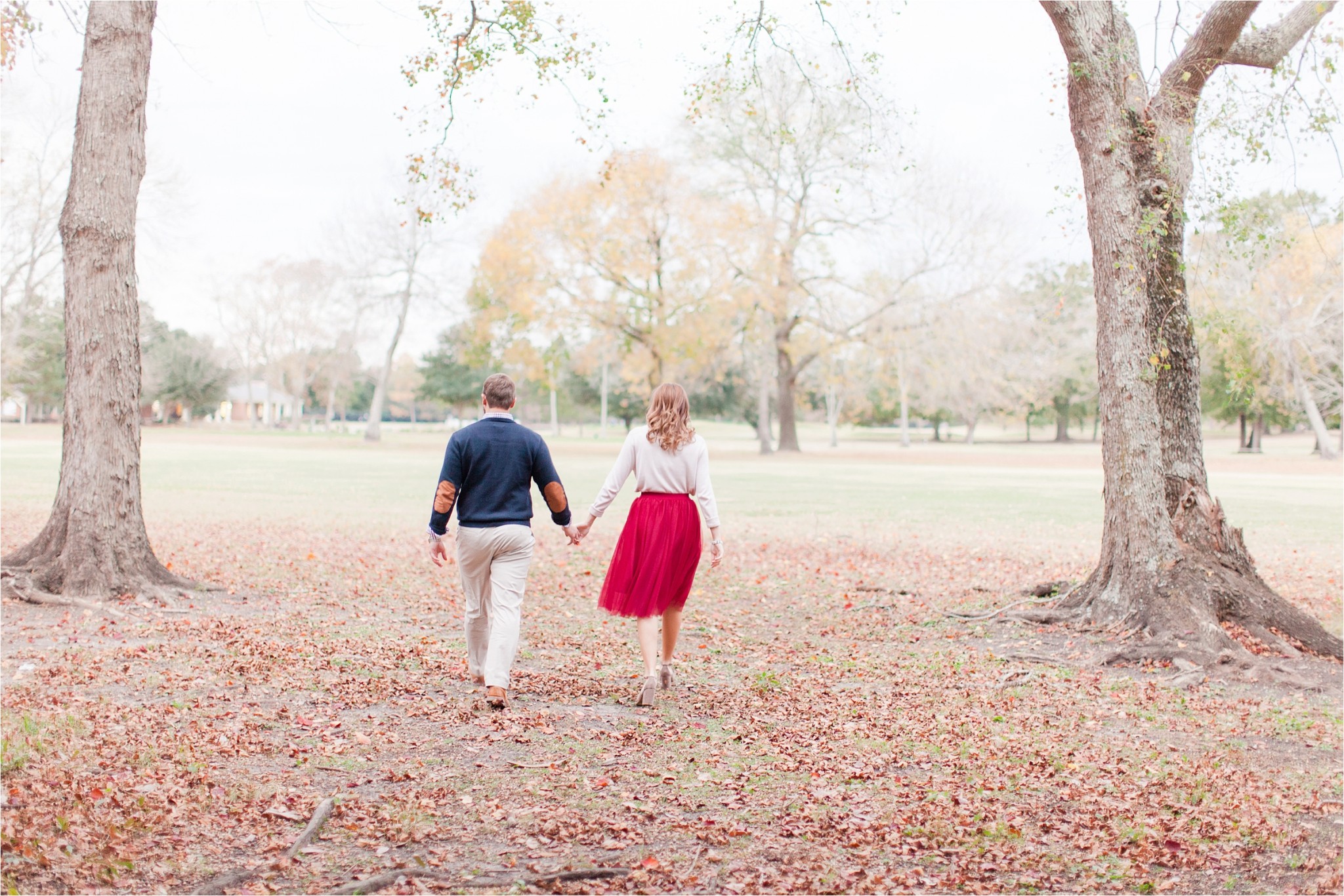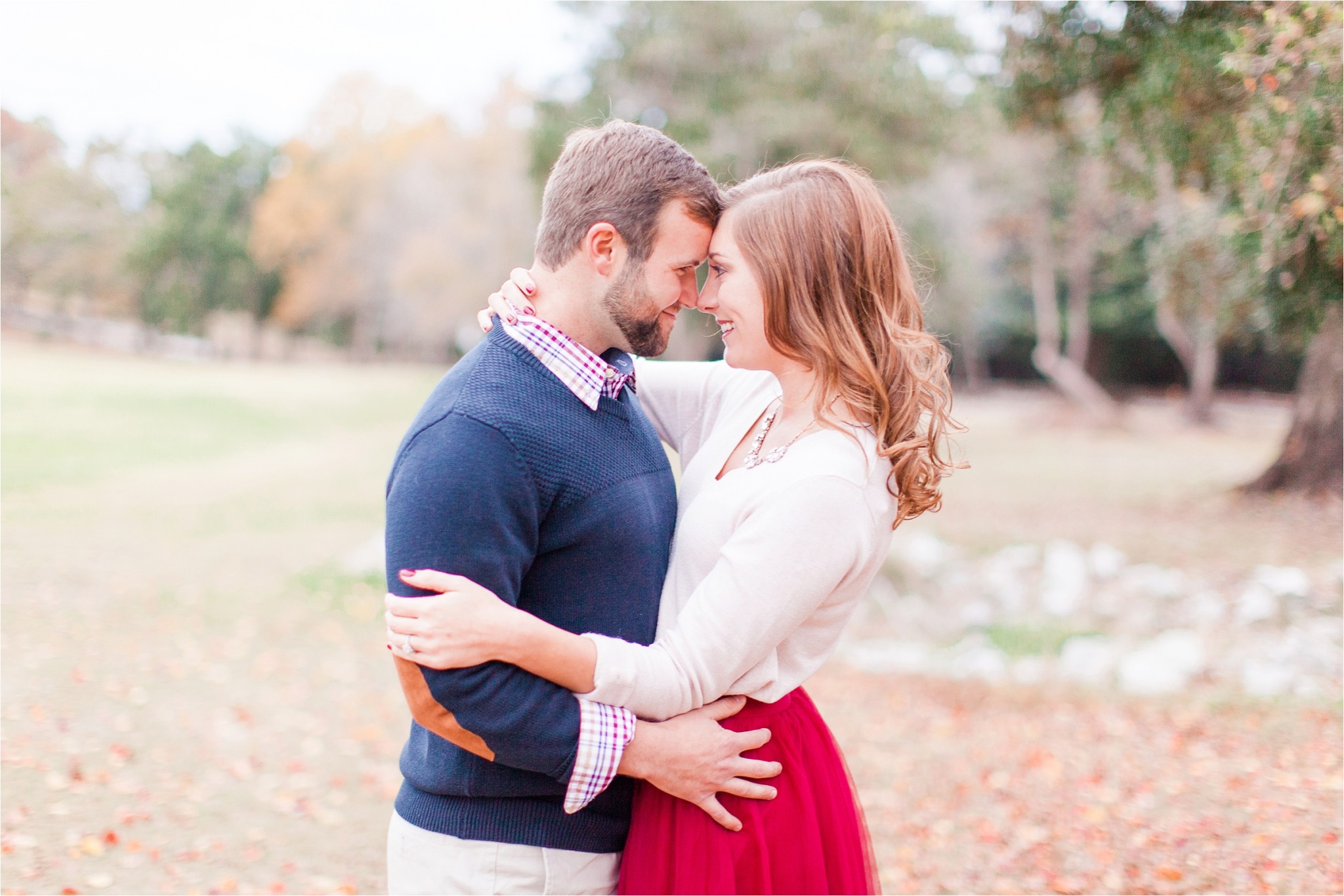 This winter light was so dreamy!!!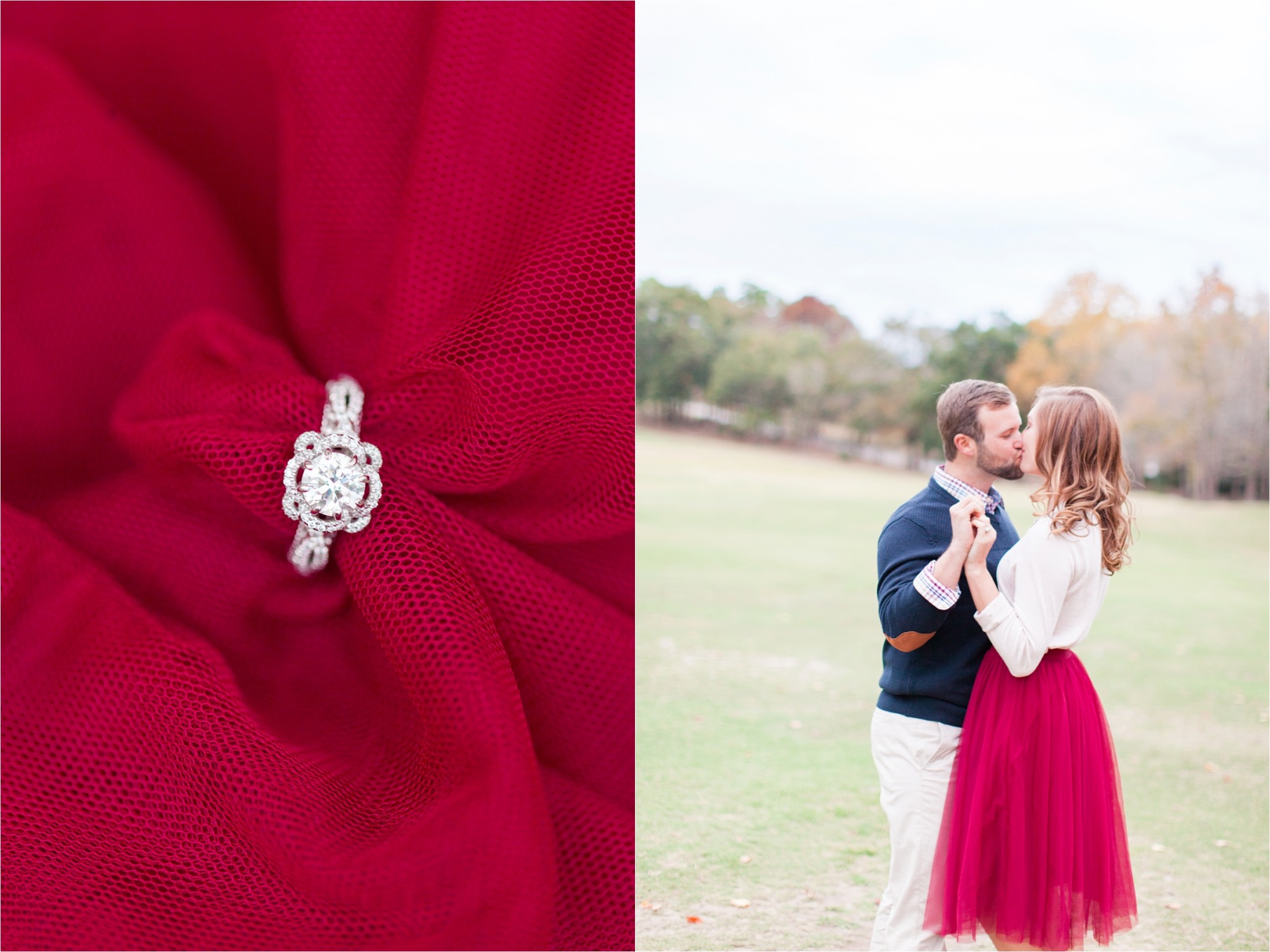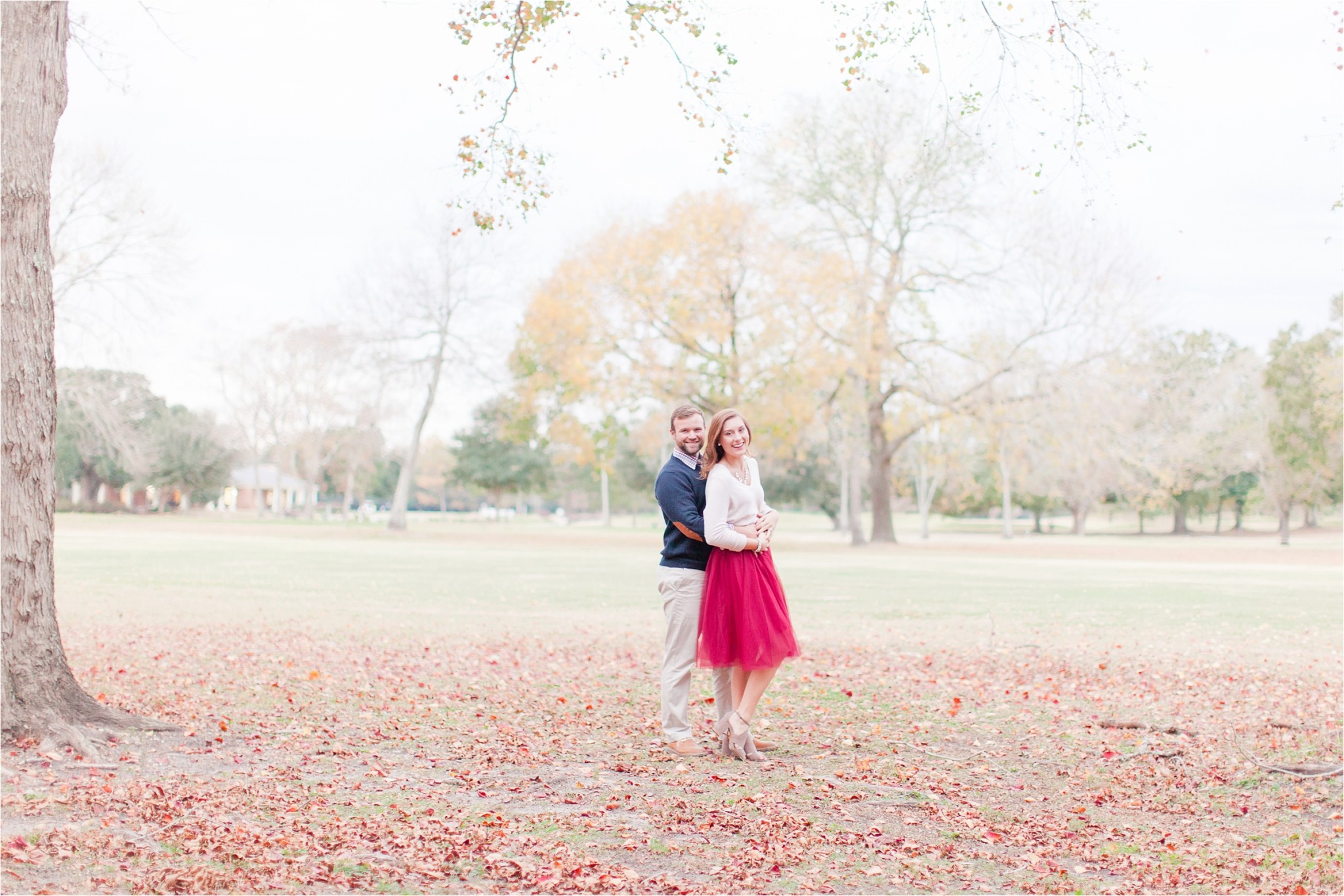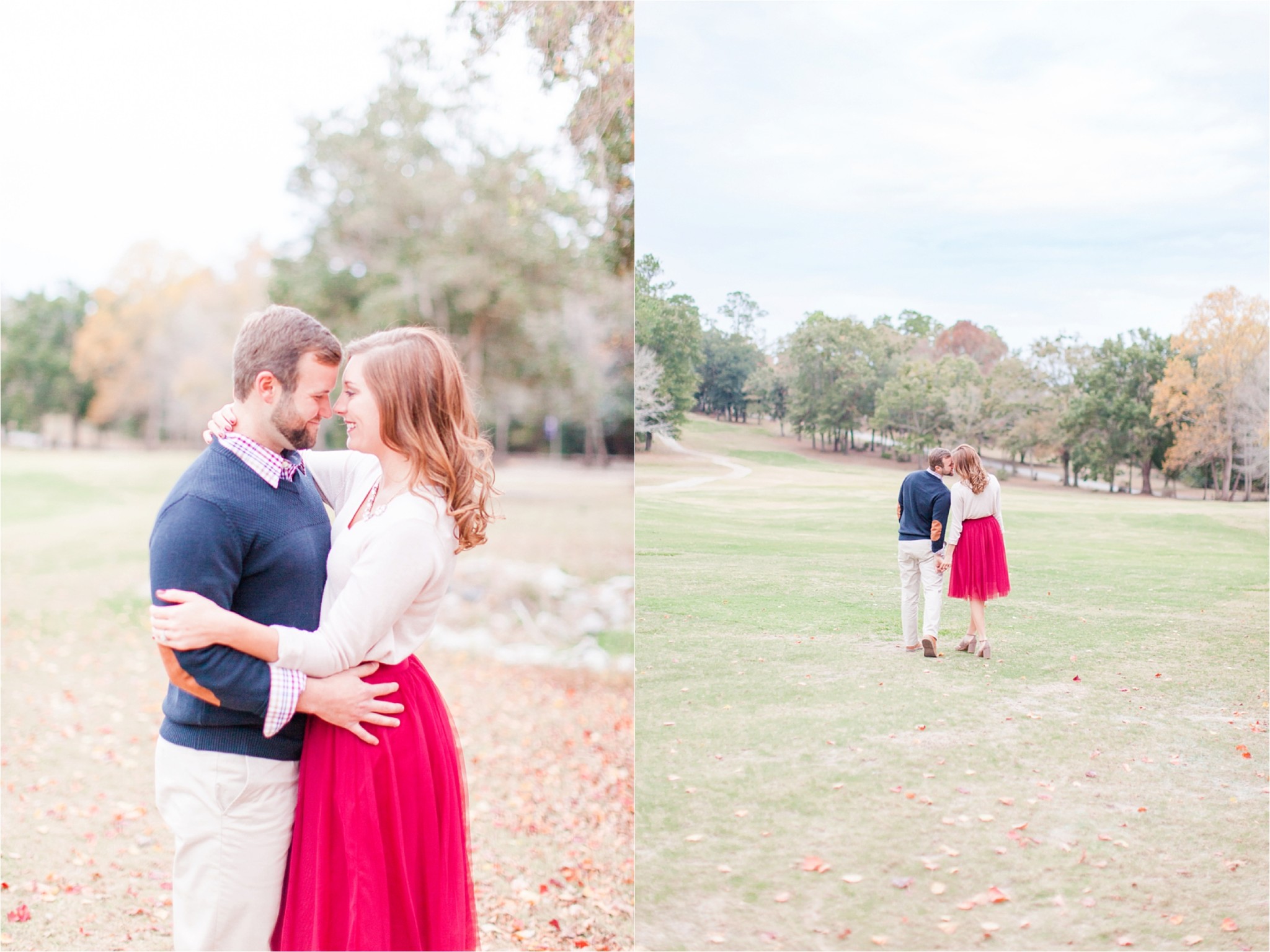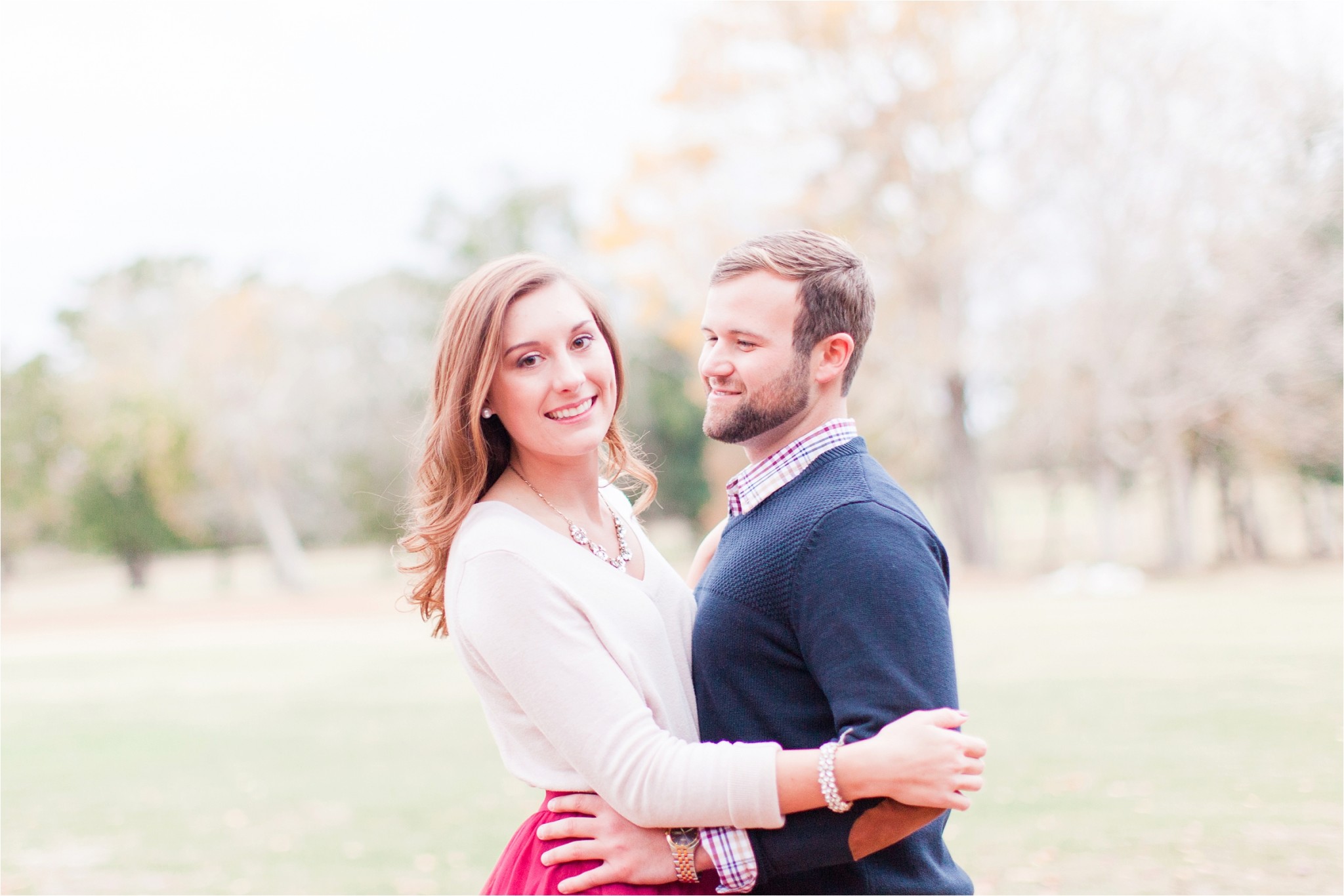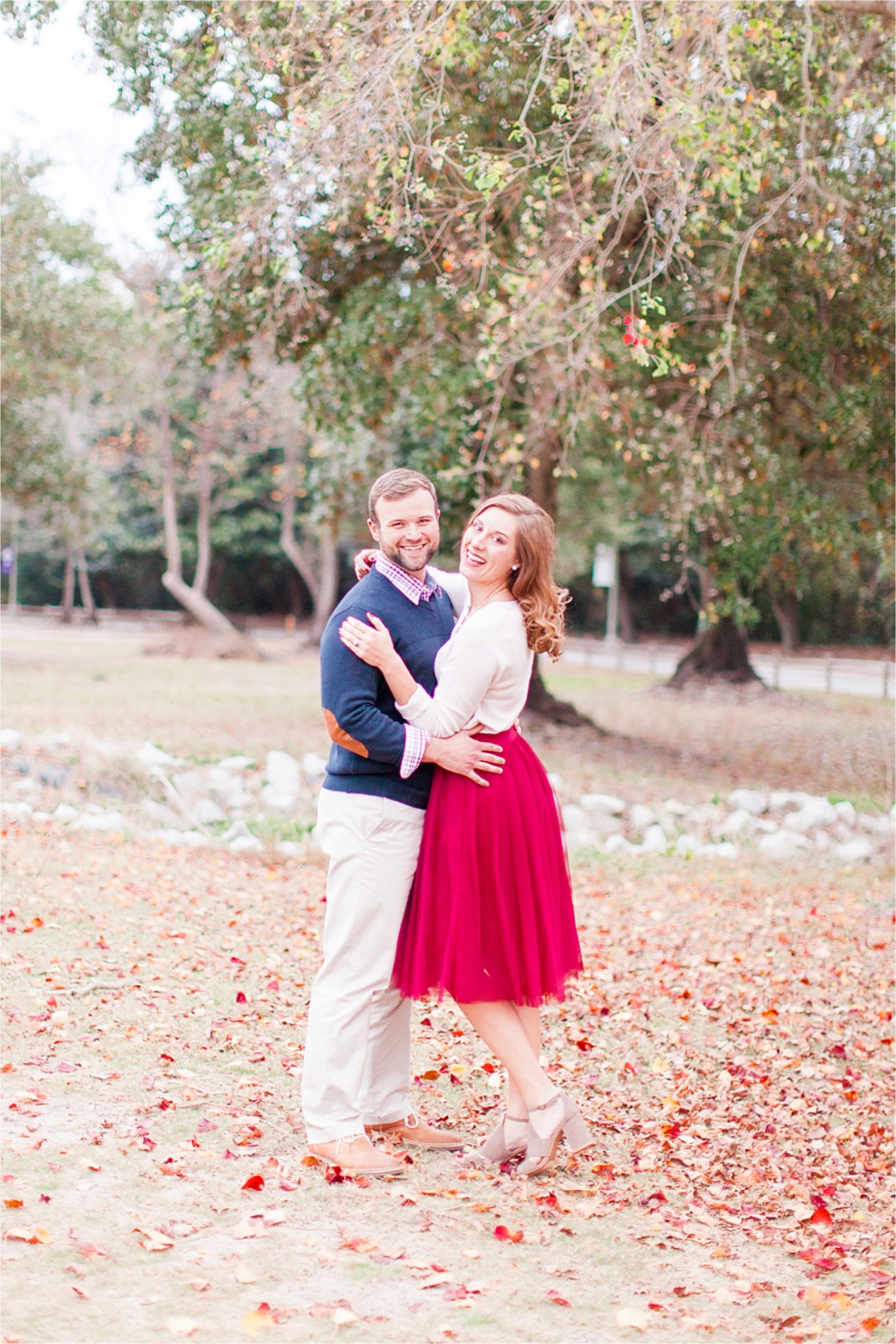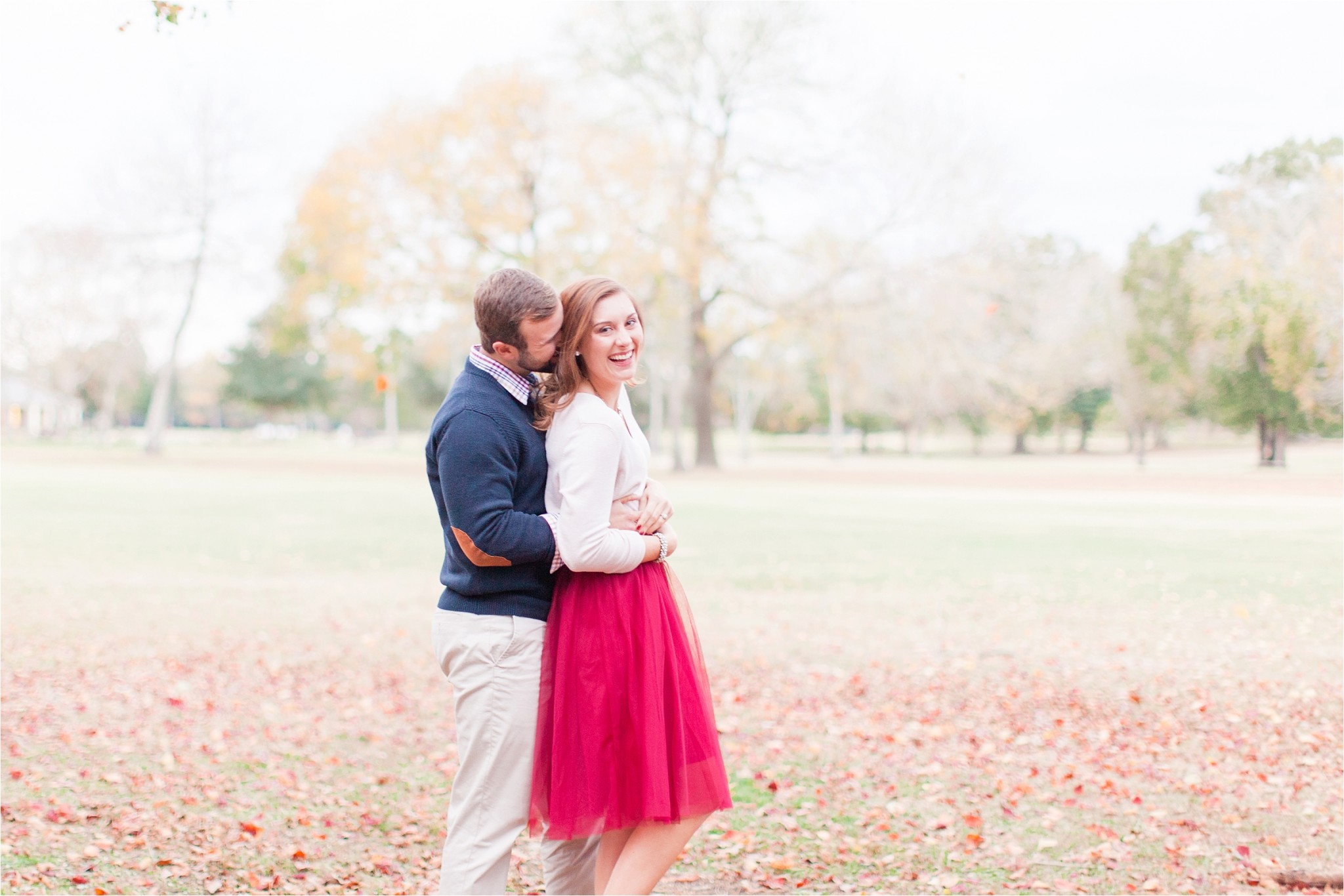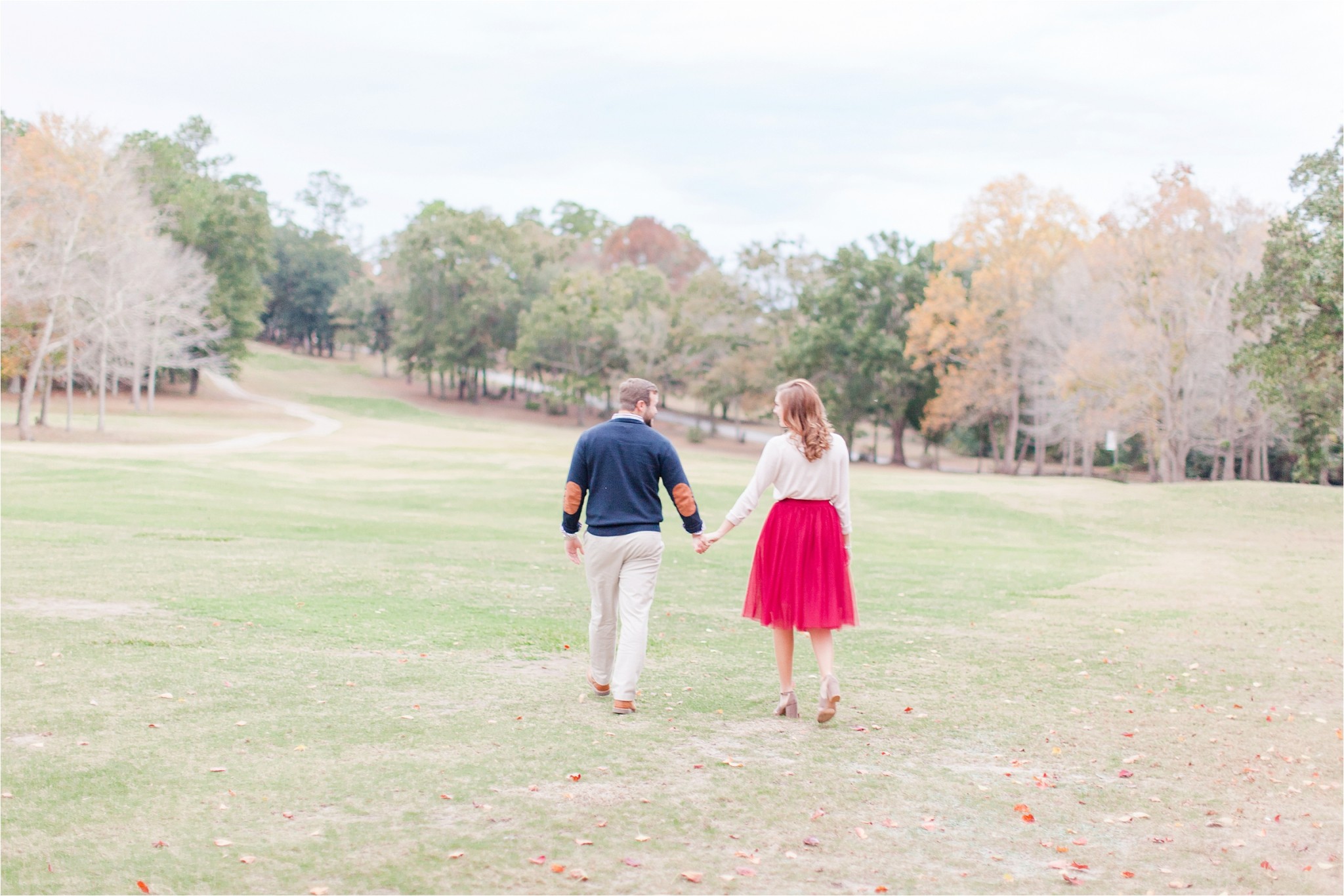 AH!  Love these two 🙂  Happy Monday!!!
xoxo
AnnaFilly