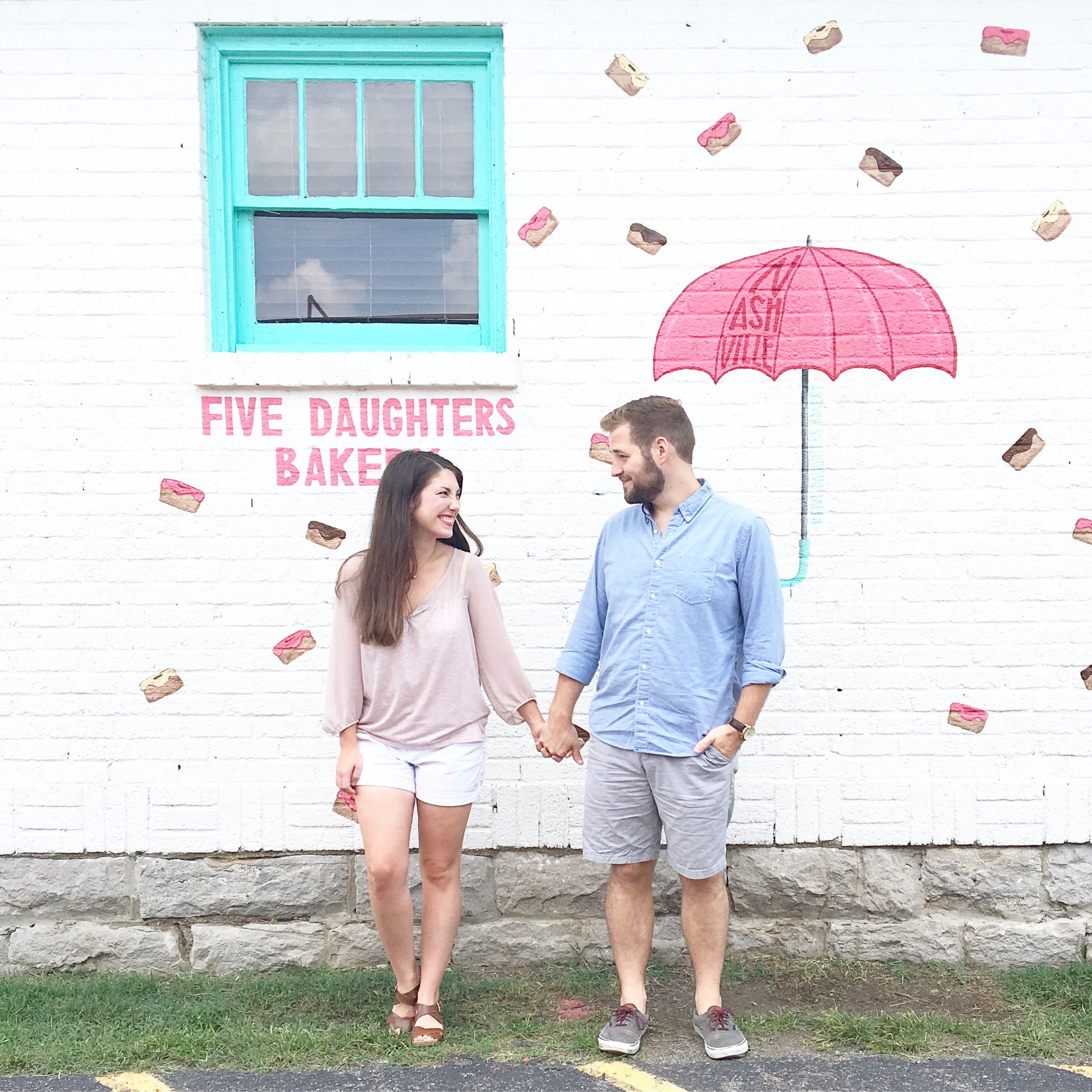 Road trips spark the whimsy and flare the fun for this little heart of mine.  And then there's David.  And David does all of that all by himself.
I try to go home any chance that I can.  Momma insists on it and, well, let's be real, home is the best place to be.  Home is in good ole, Powhatan, Virginia and Powhatan just so happens to be a loooooooong ways from Mobile, Alabama.  My sweet parents have lived in the same home for the last eighteen years.  I just love our home, but it went on the market when Mom and Dad decided to downsize once my sister and myself officially moved out.  It's a bittersweet season, but our new home suits my parents so well and they're absolutely in LOVE with it!  With this new move, Mom and Dad needed a few sets of extra hands to help pack things up.  So, David and I decided to go on a road trip!  It has been SUCH a blast rocking out to our favorite tunes, staying with sweet friends and making the most of our time with those we love.  Our adventures have been documented strictly on my iphone and via snapchat!  Call me crazy, but I left the big camera in the bag for this little trip– and I haven't regretted it!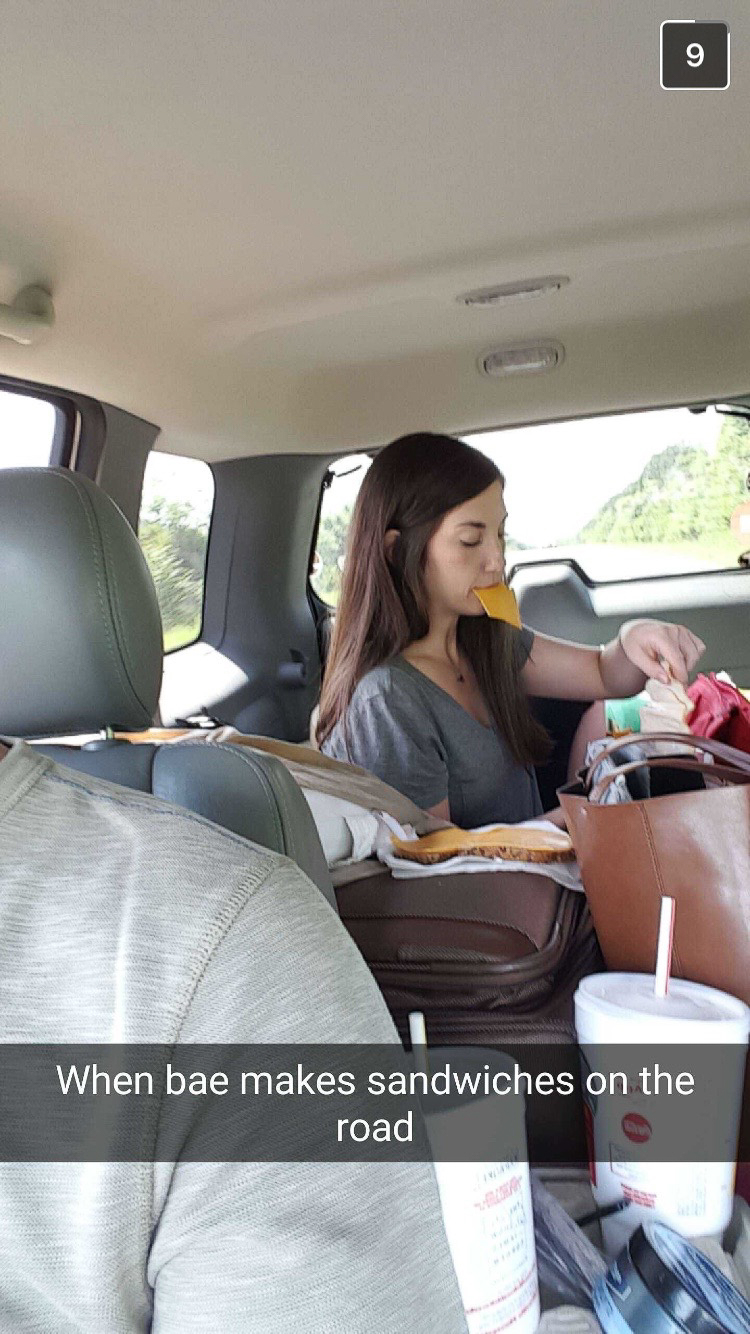 Our first stop, was our most favorite city: Nashville! We stayed with my best friends Kathleen, Joseph and their four month old bundle of JOY, Wyatt !  Isn't he the CUTEST?  While in Nashville, David and I were completely spoiled with trips to all of the most yummy places and of COURSE, visited as many music shops as possible!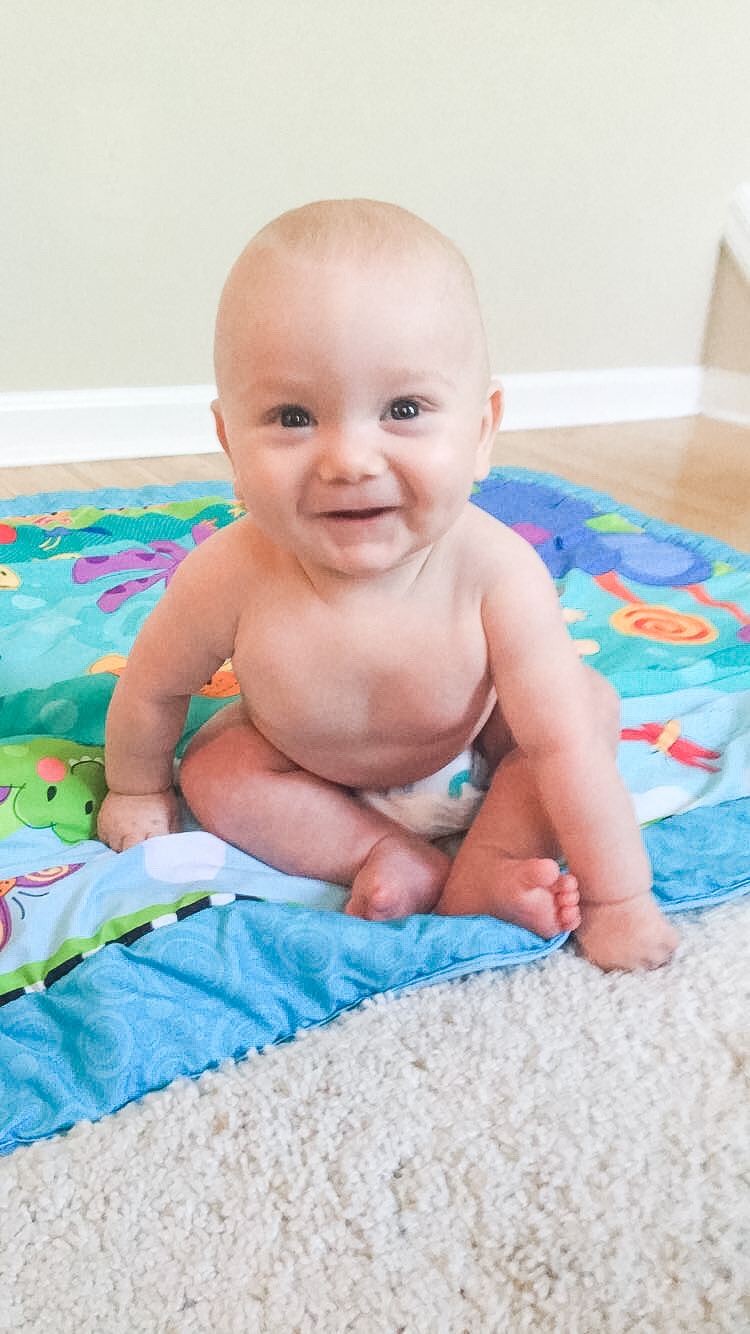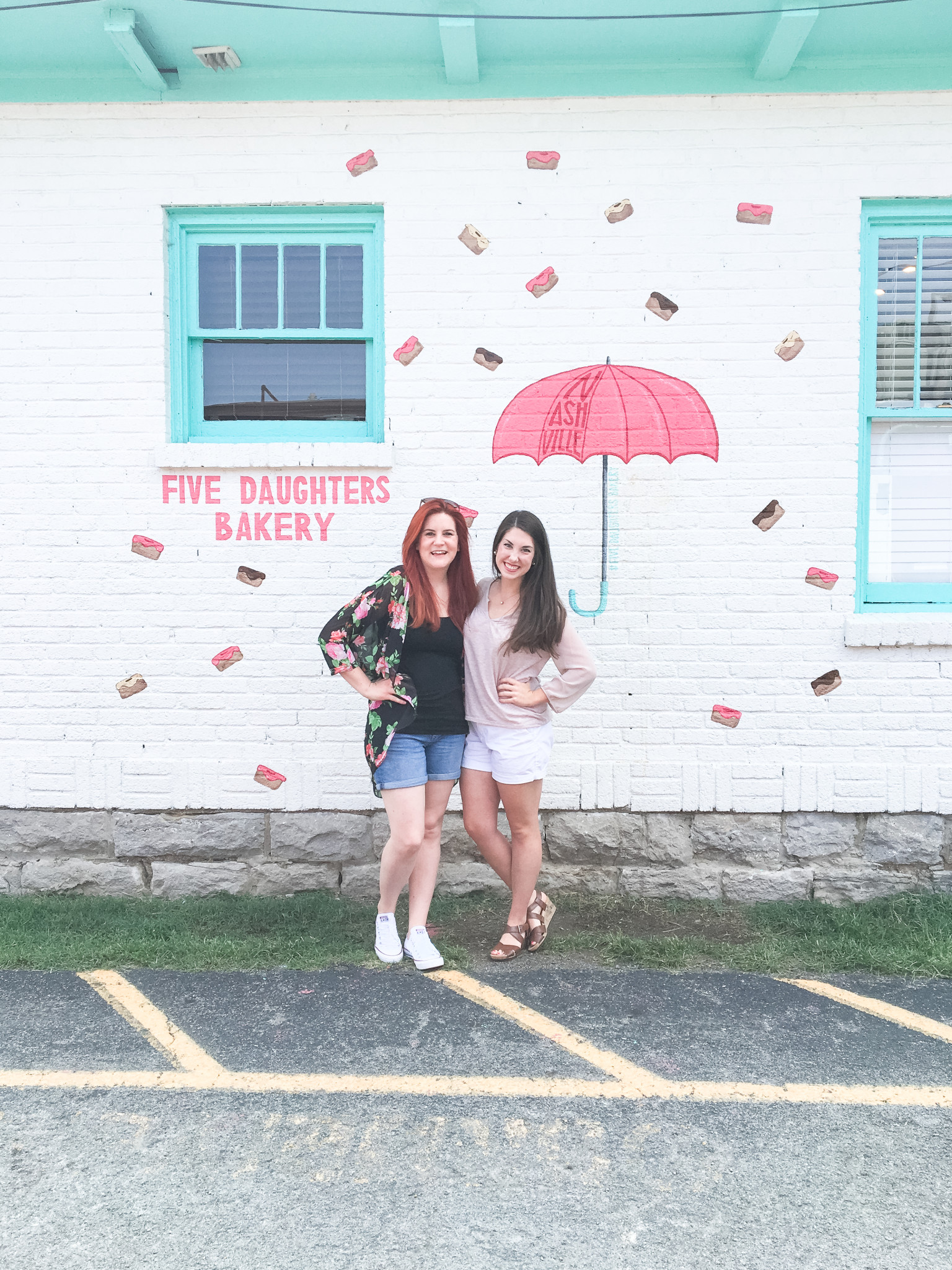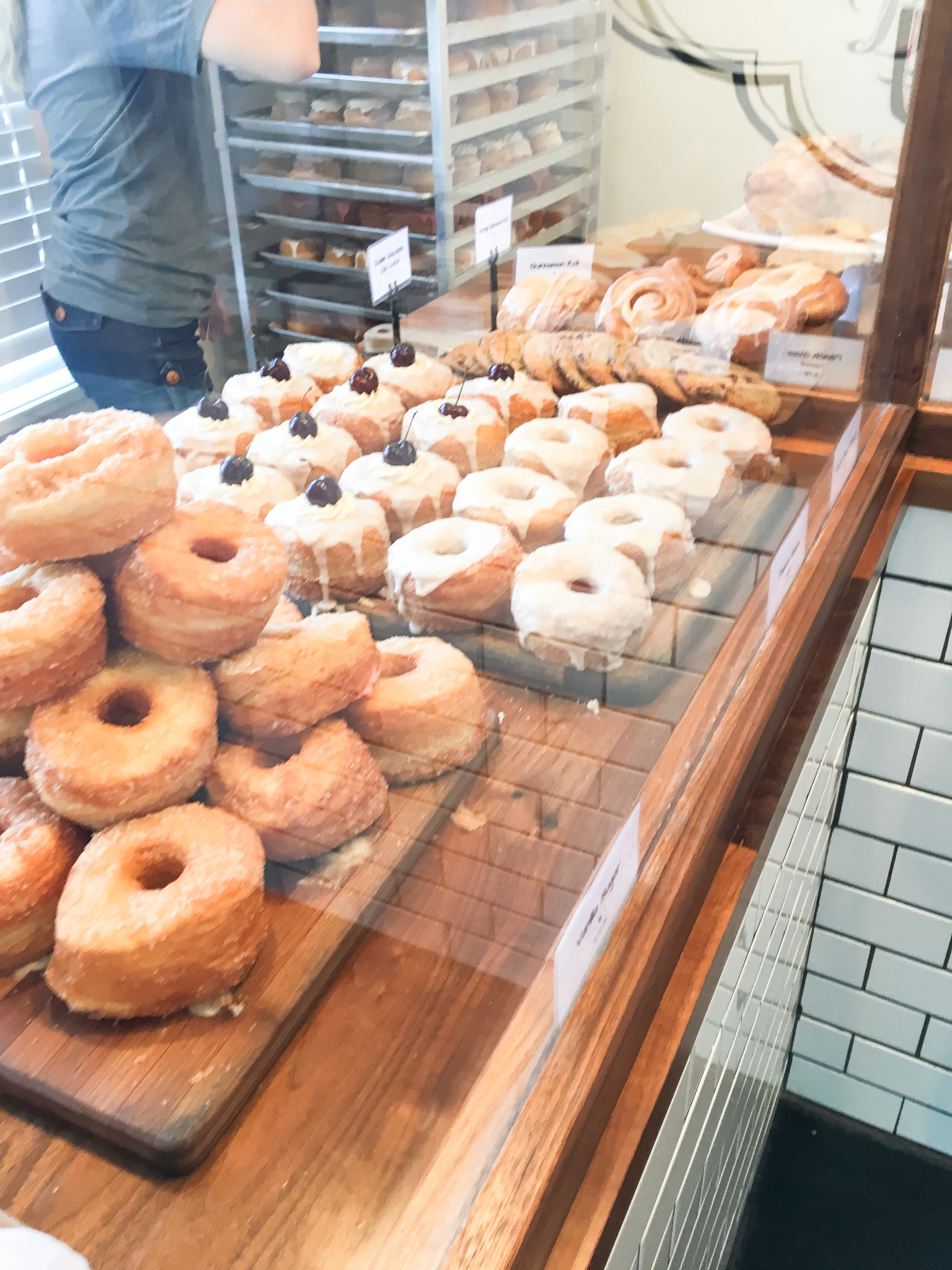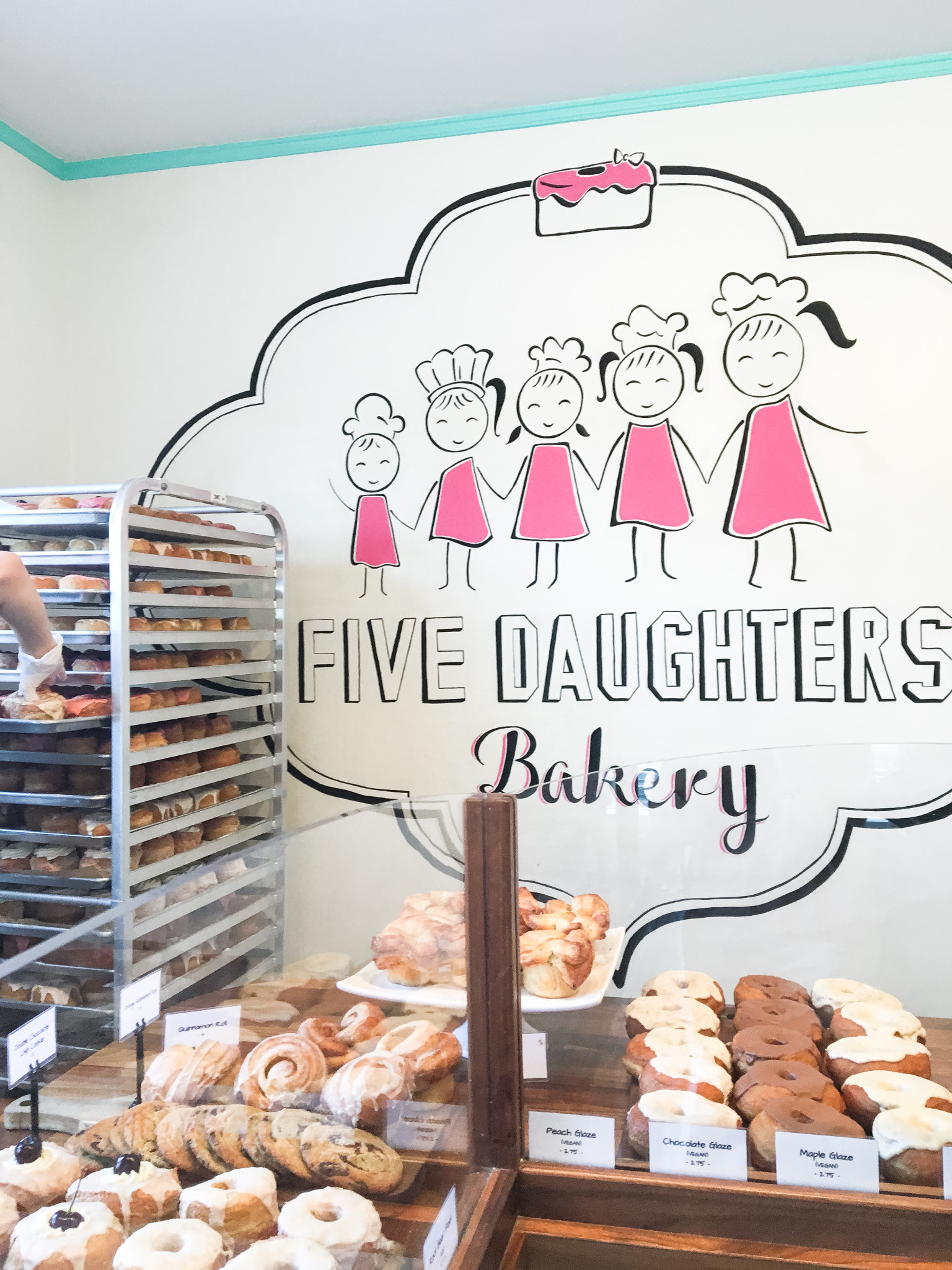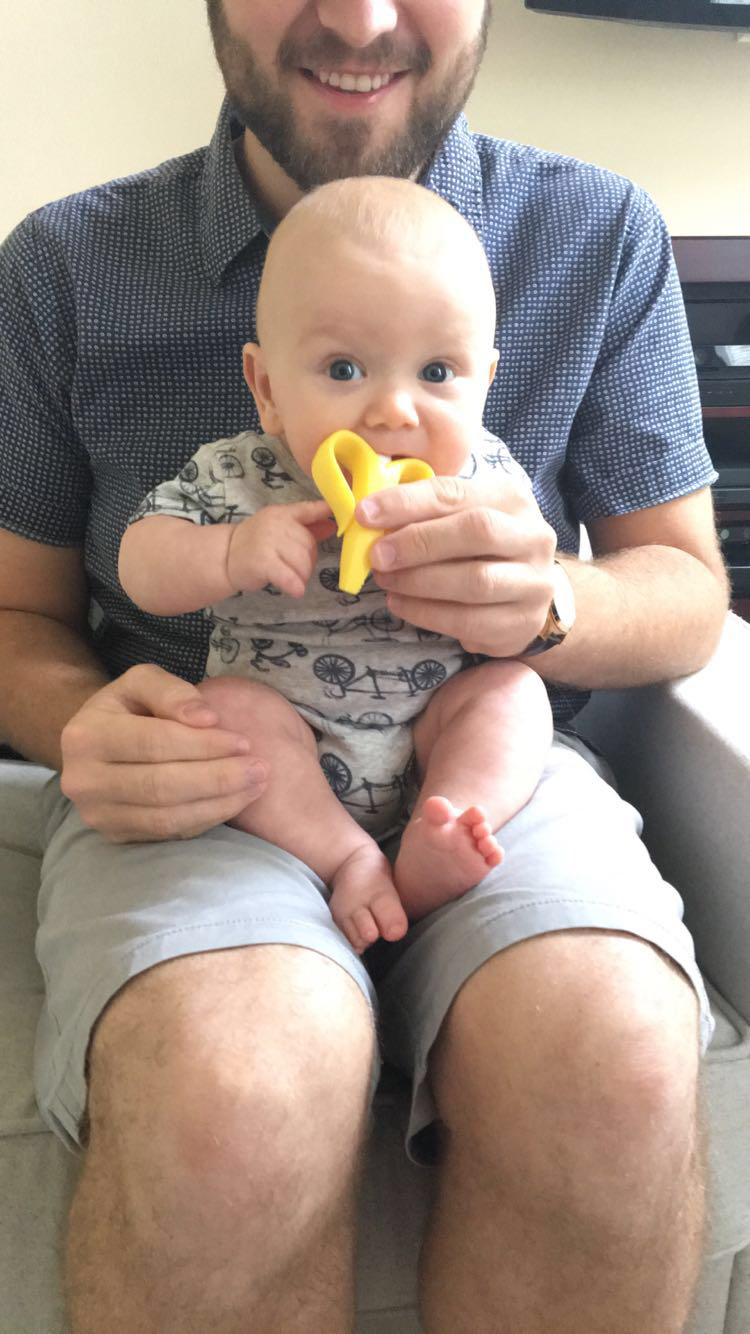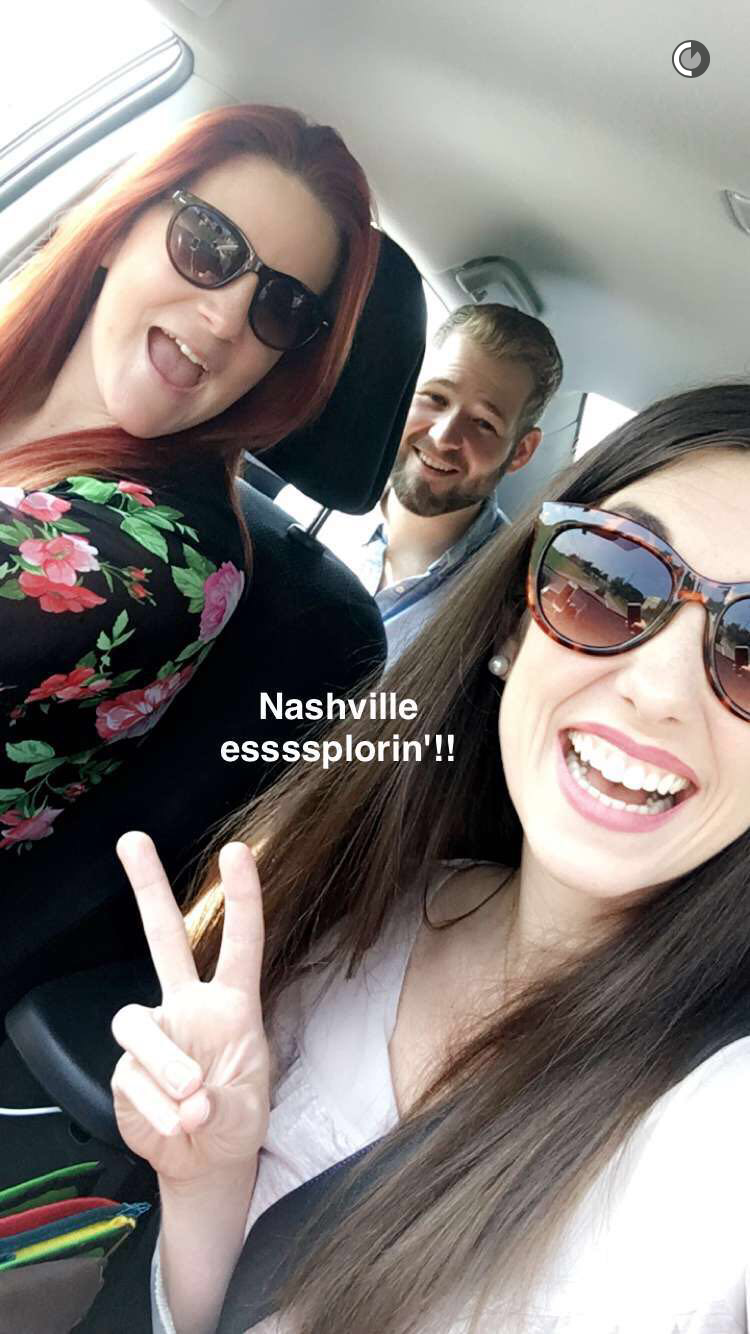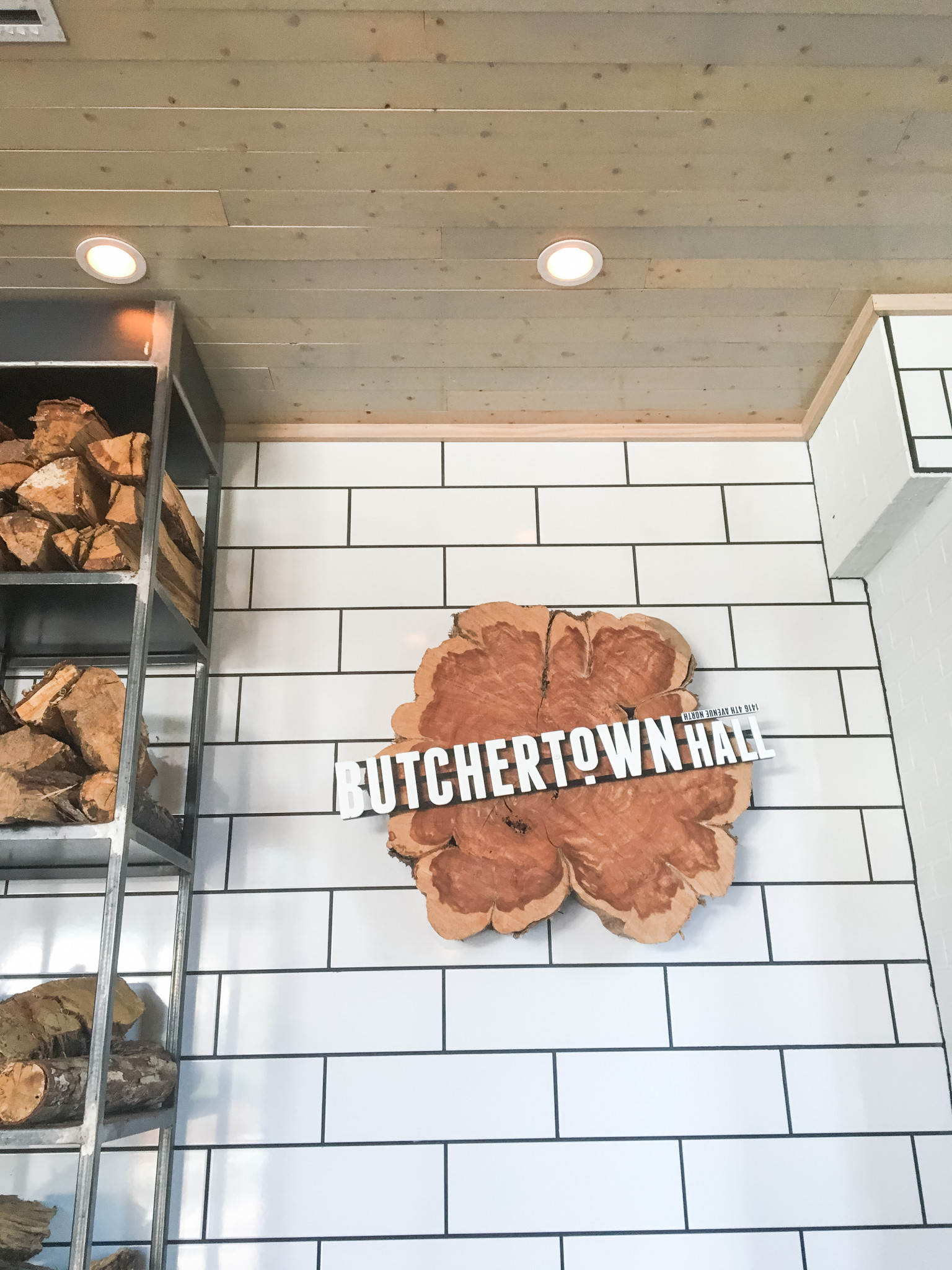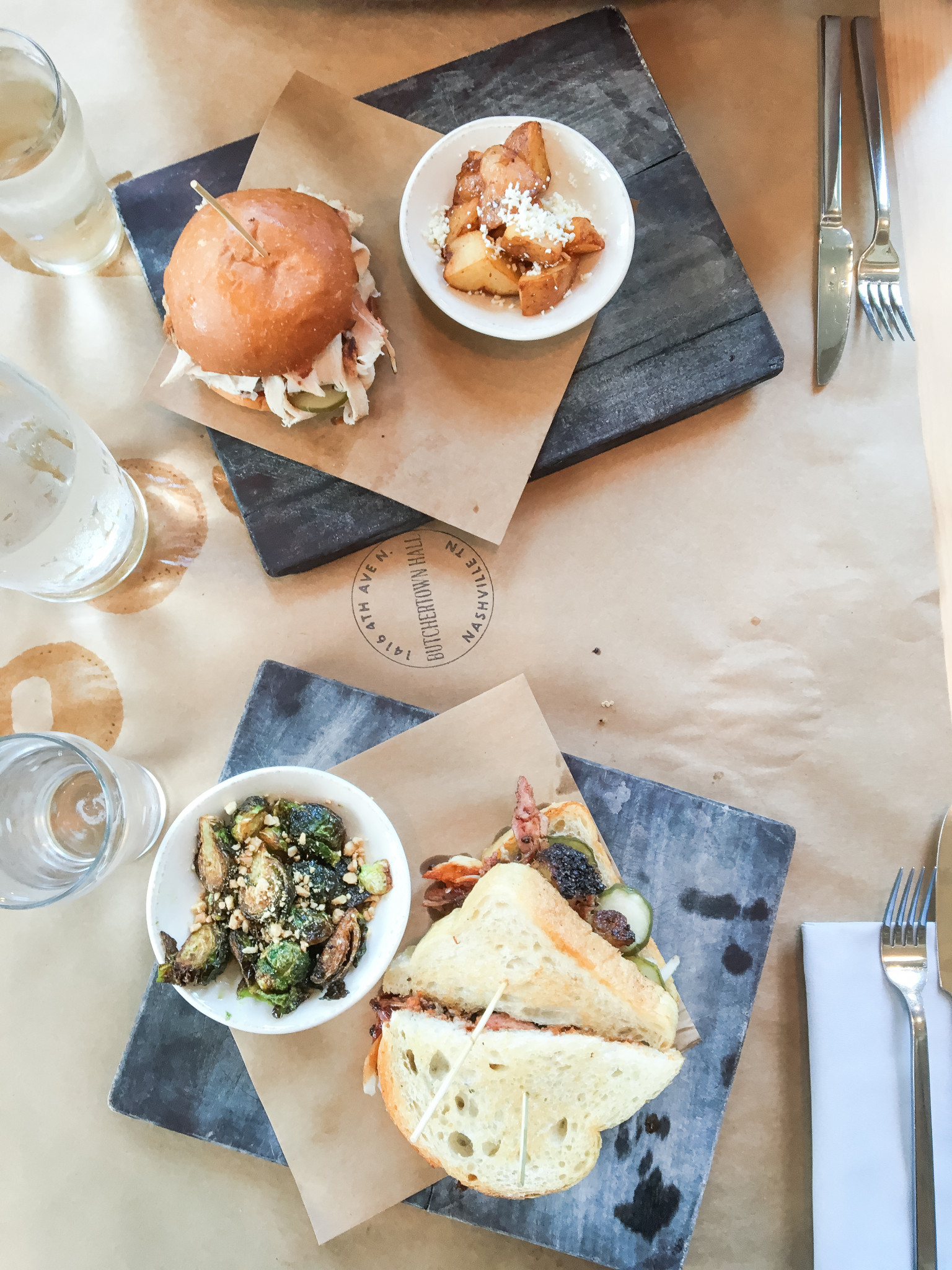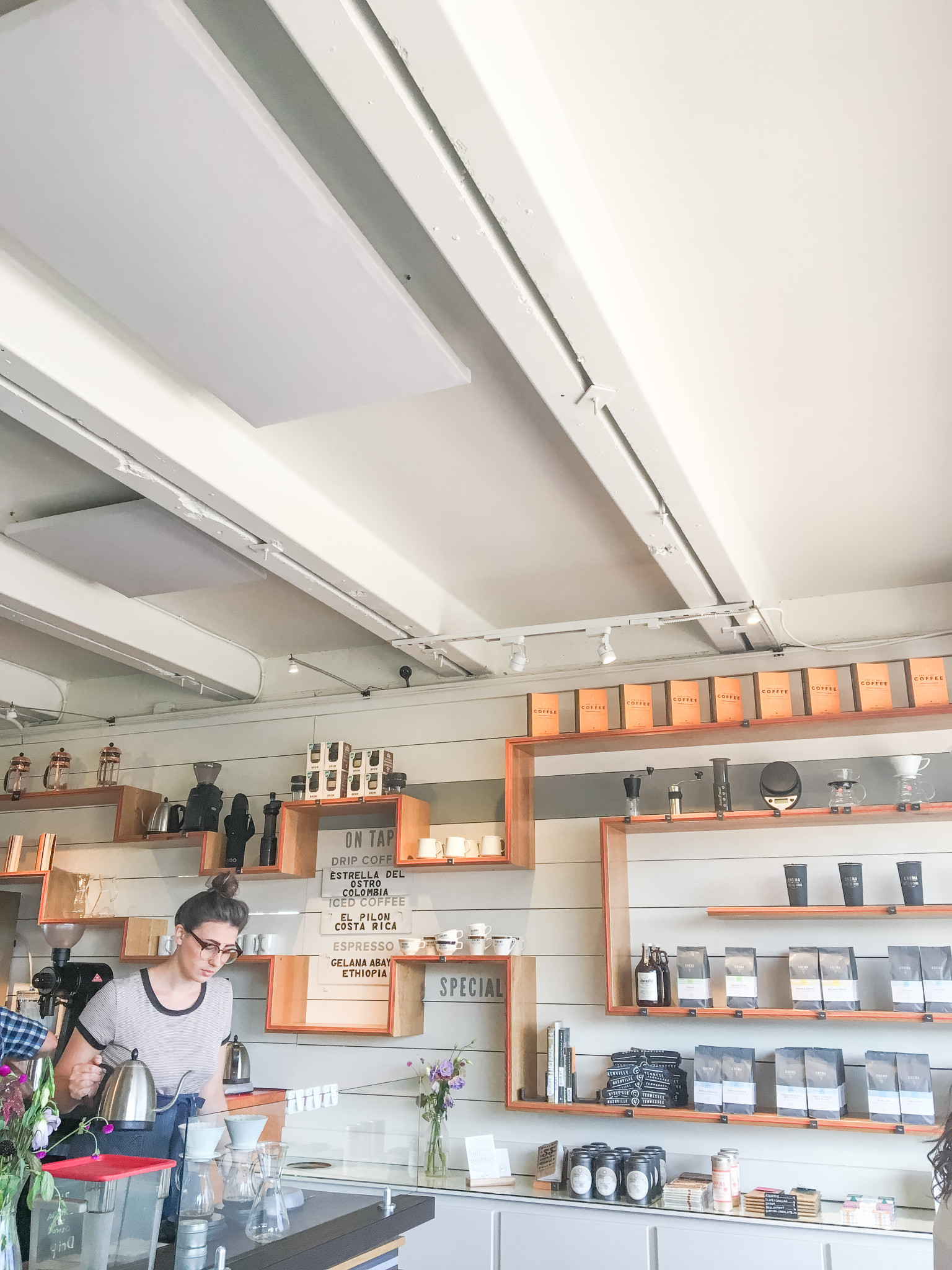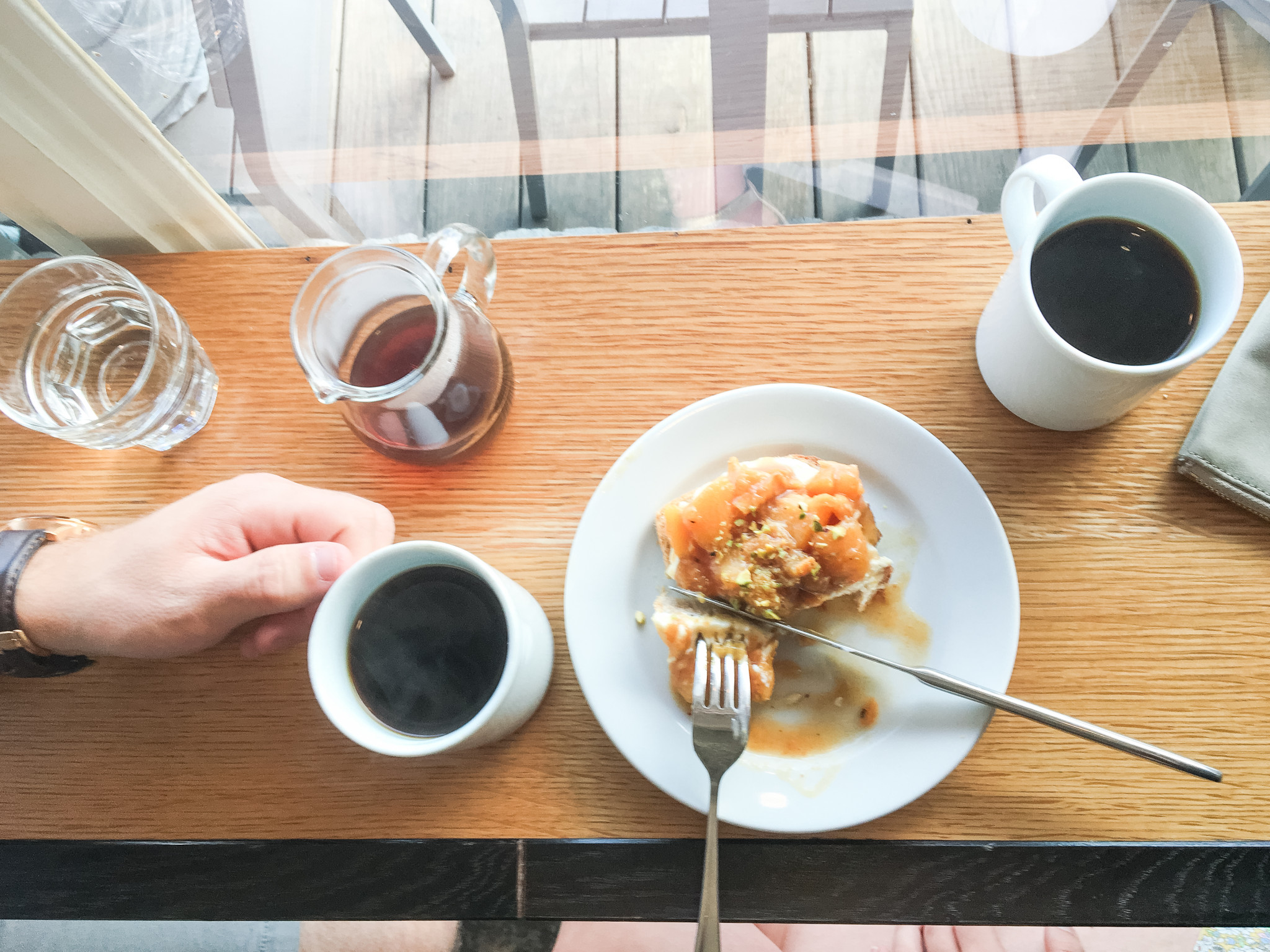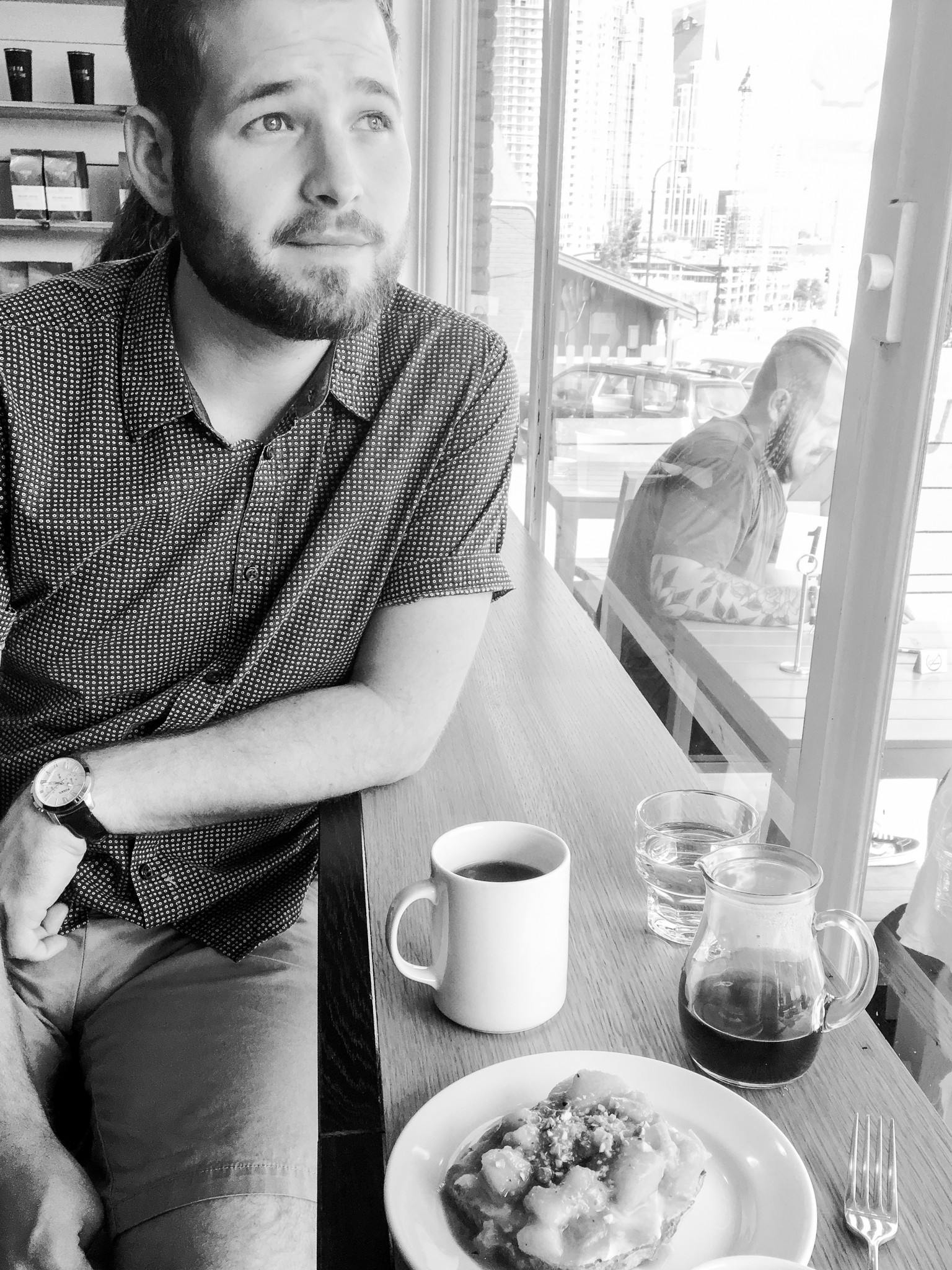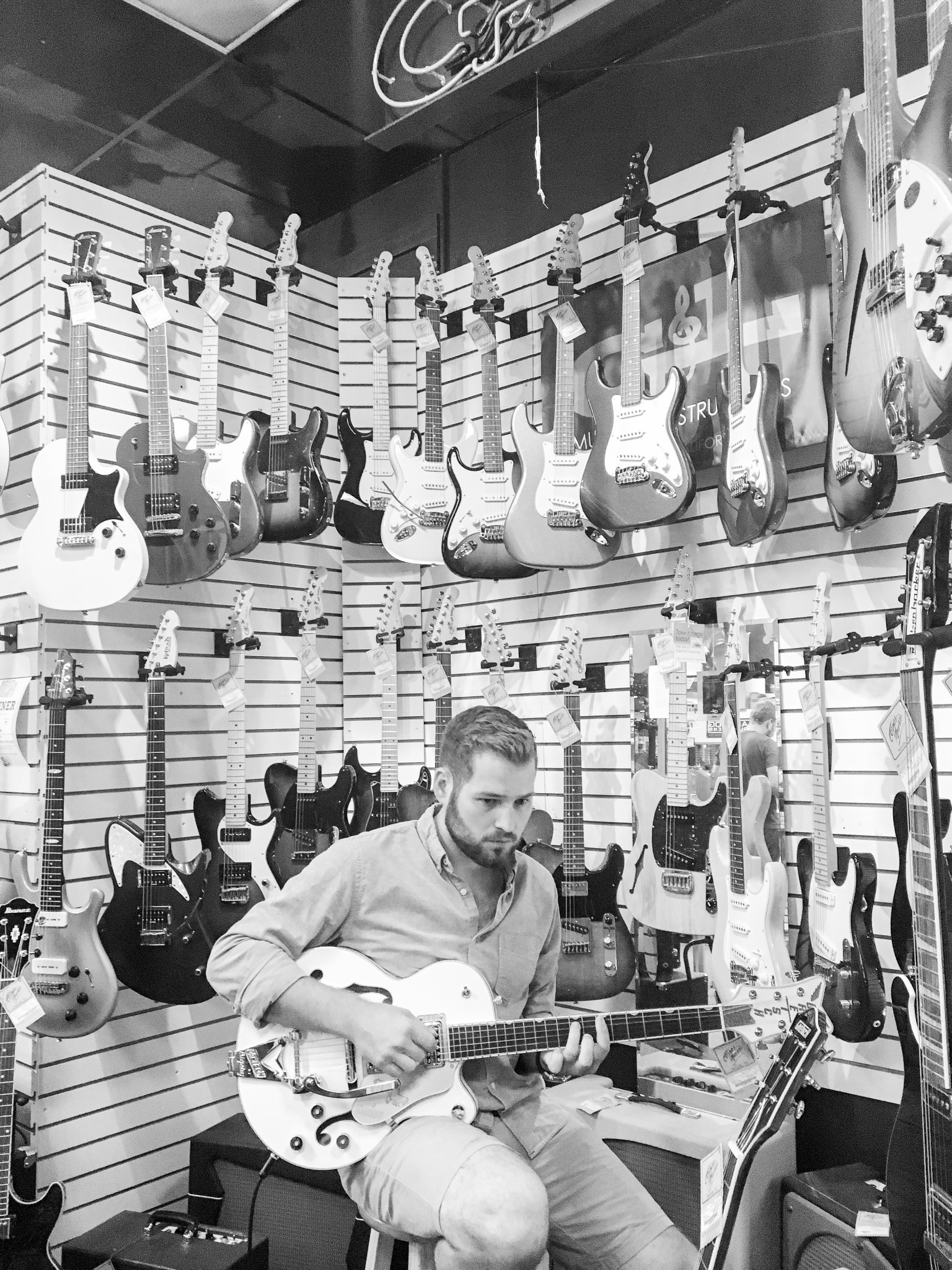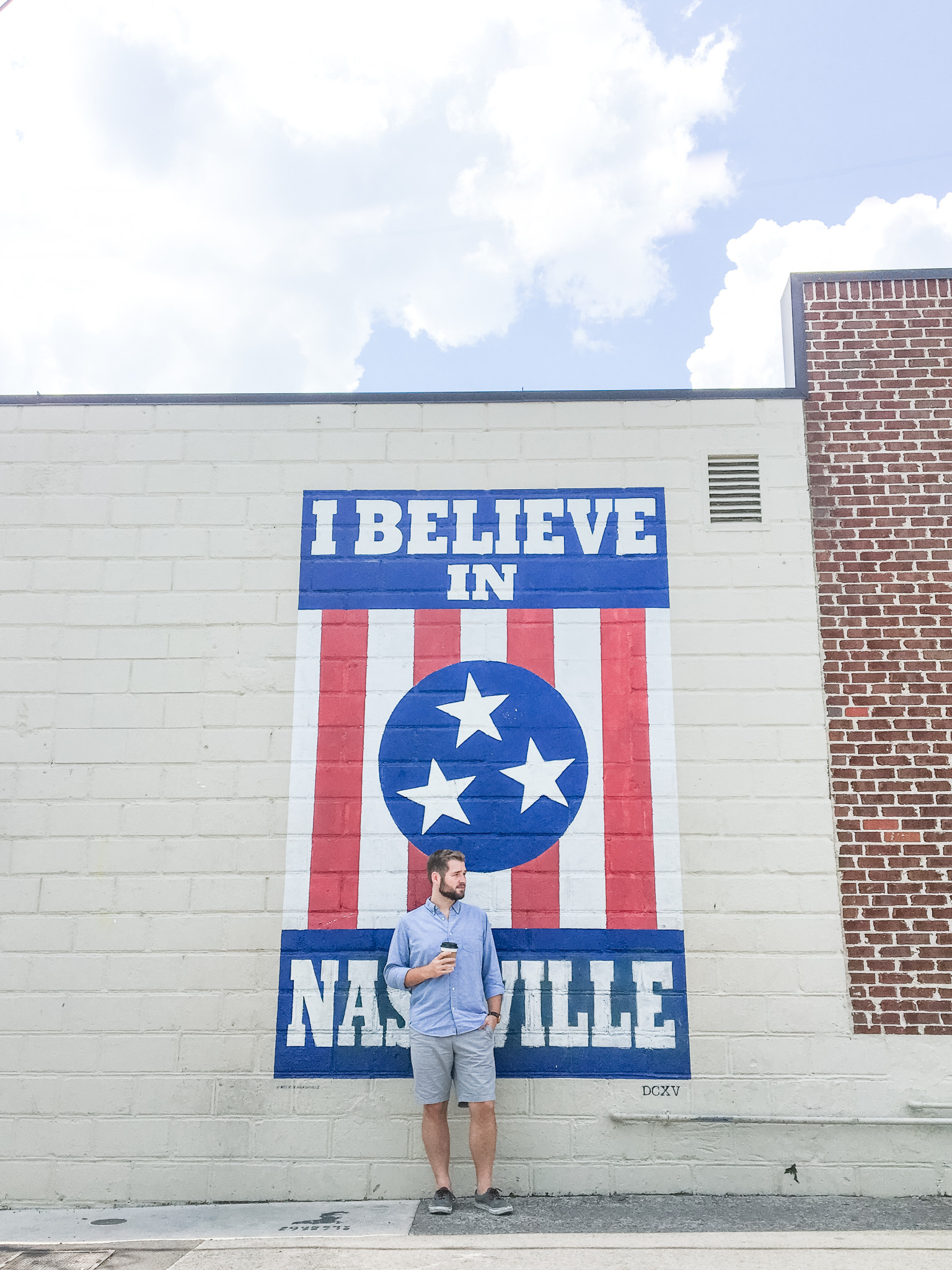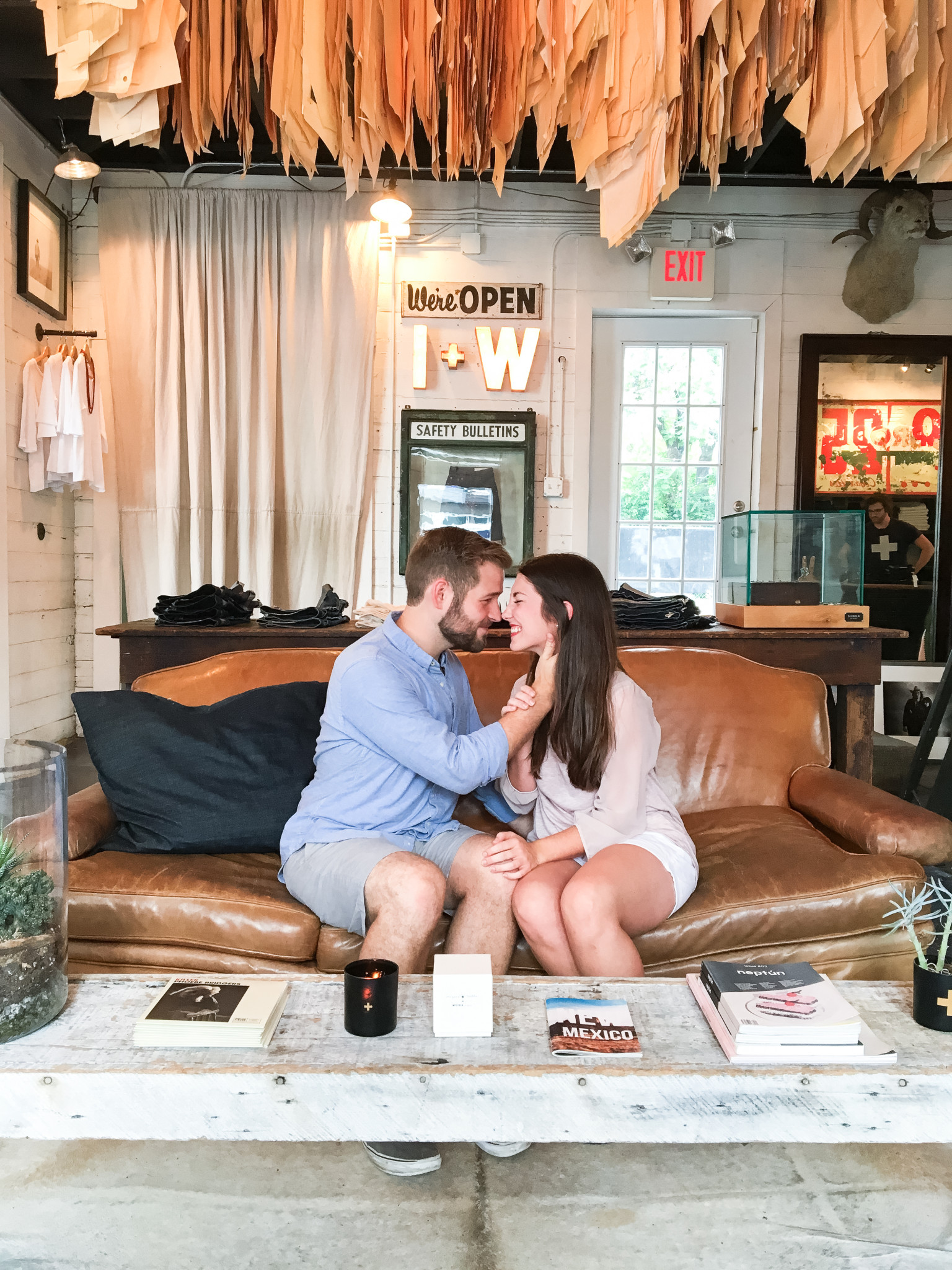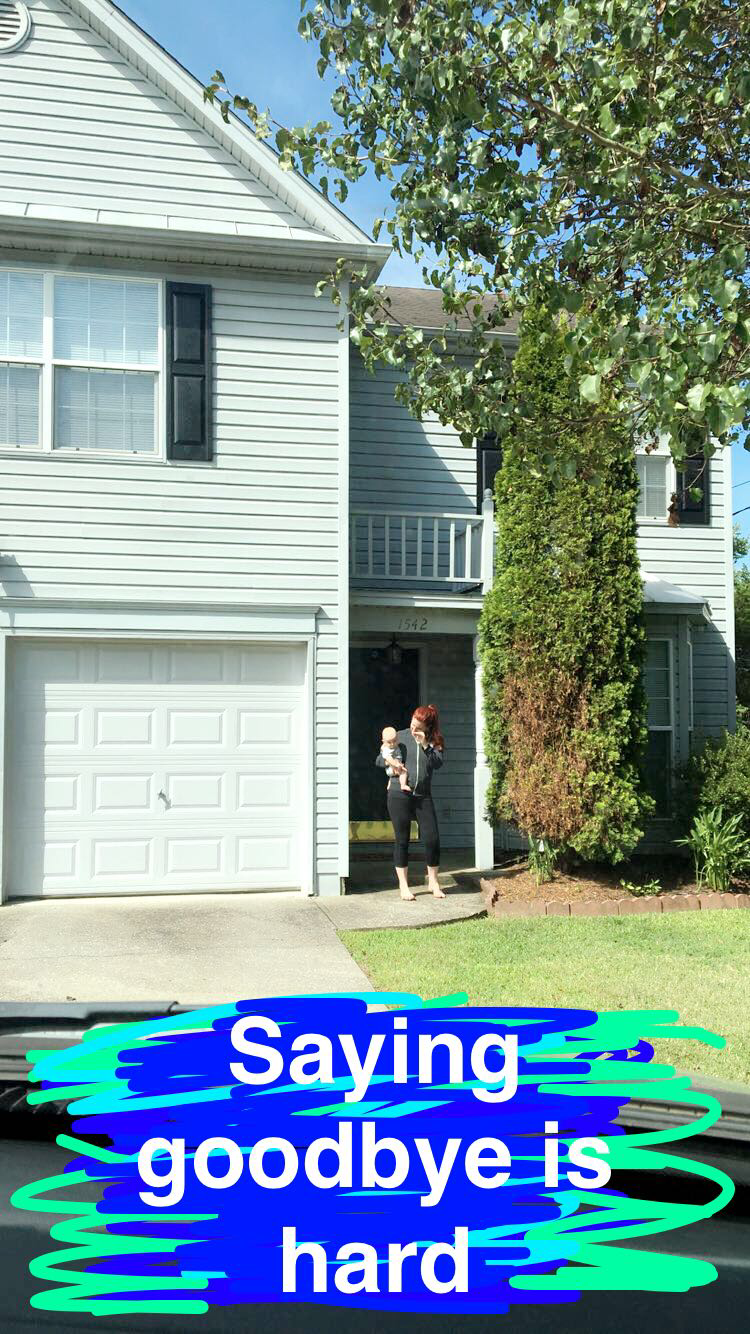 Next, we ventured to the mountains of Murphy, North Carolina!  Golly I love the mountains…  They are so majestic and such an incredible display of God's majesty!  We hiked, visited our friends Kaitlynn & Caleb and got even MORE baby cuddles when we met their newest addition, Sawyer Lee!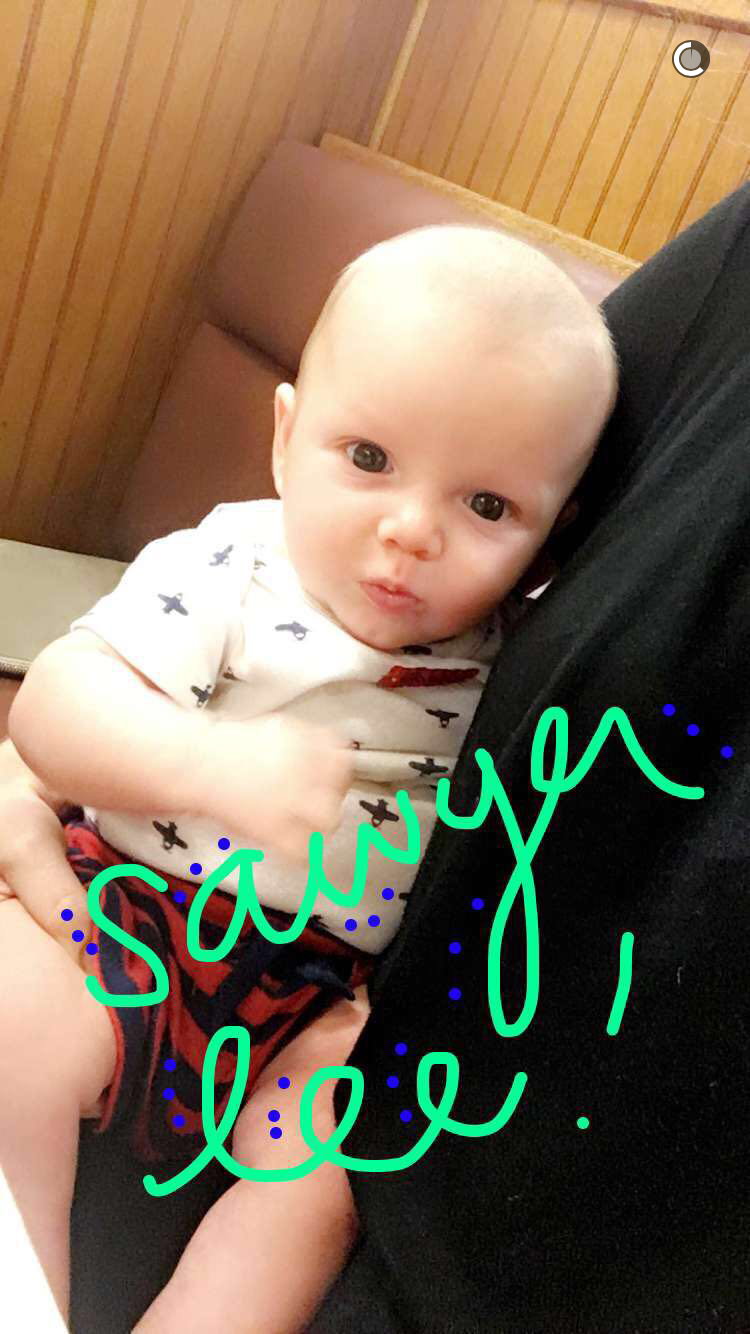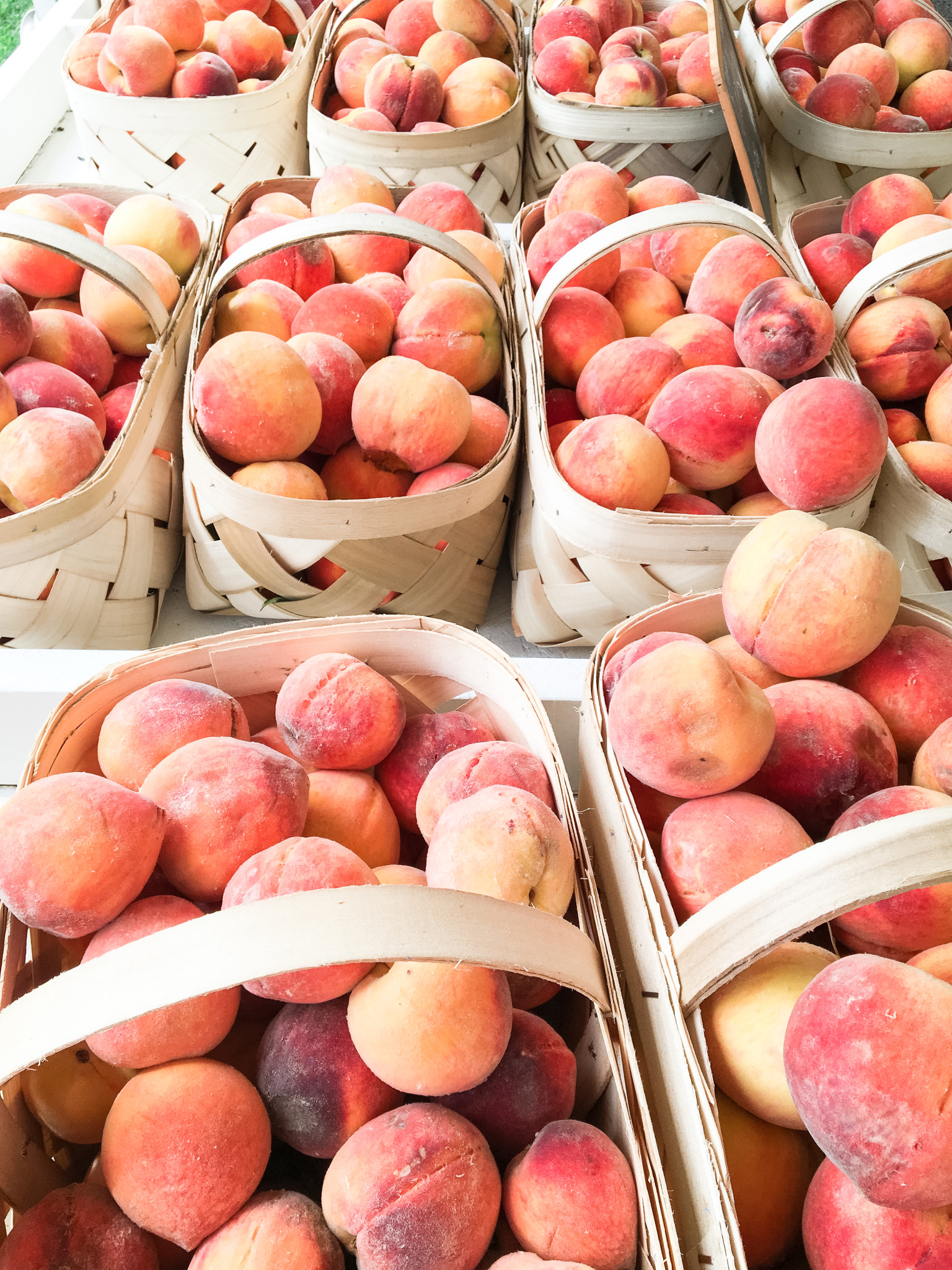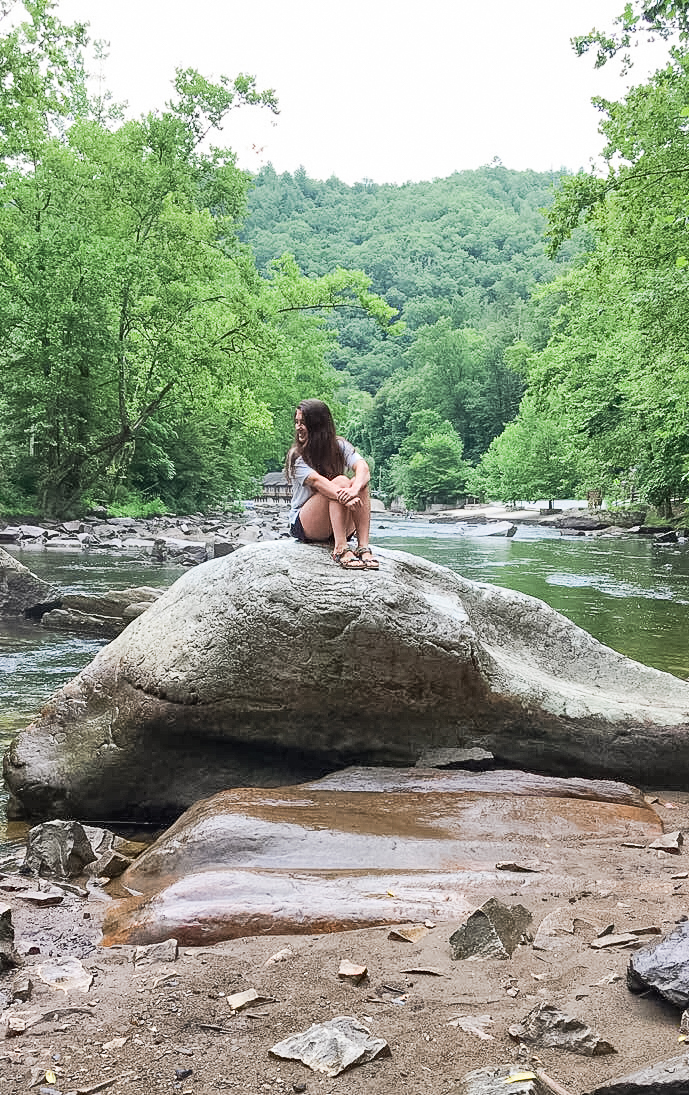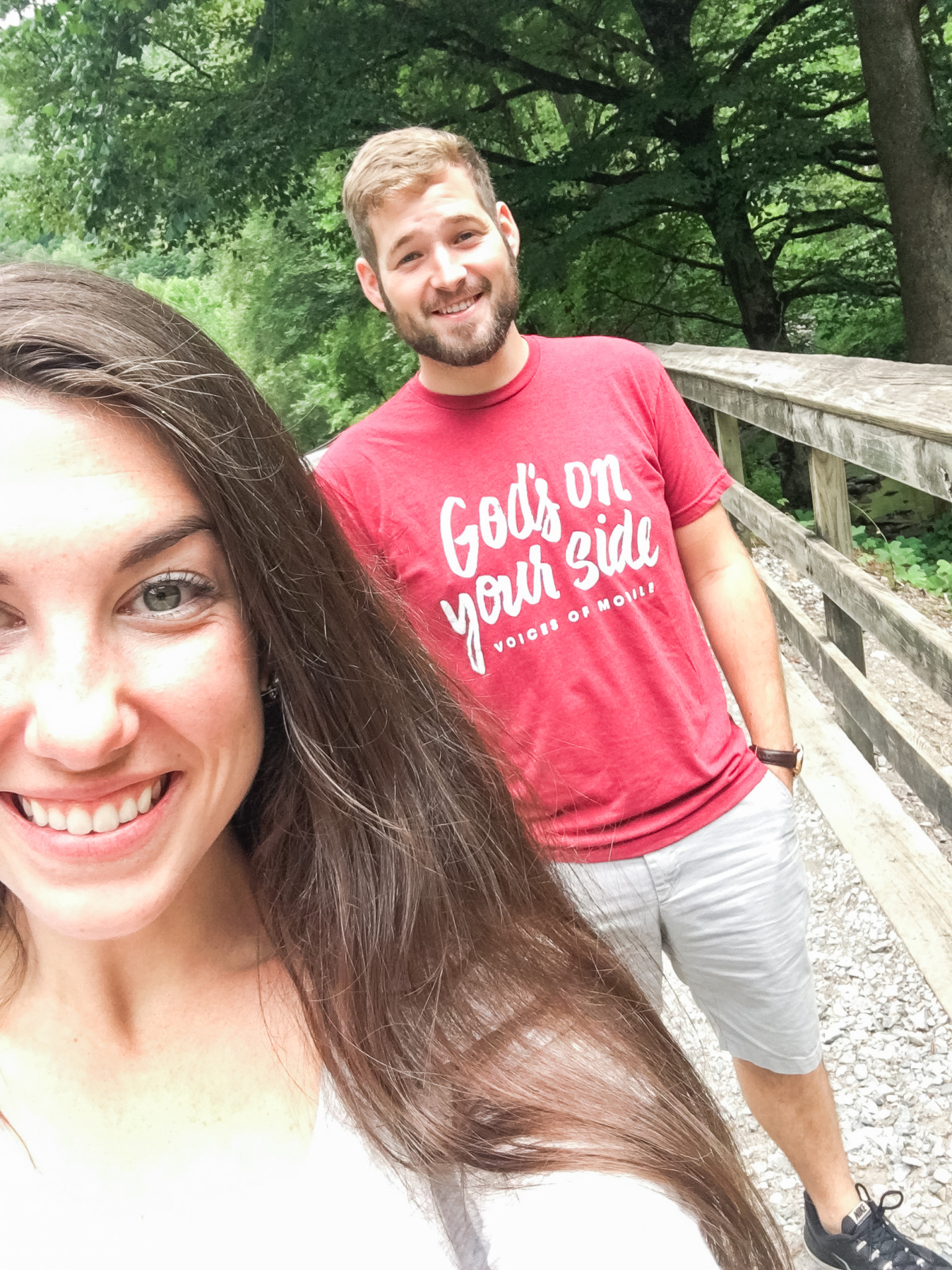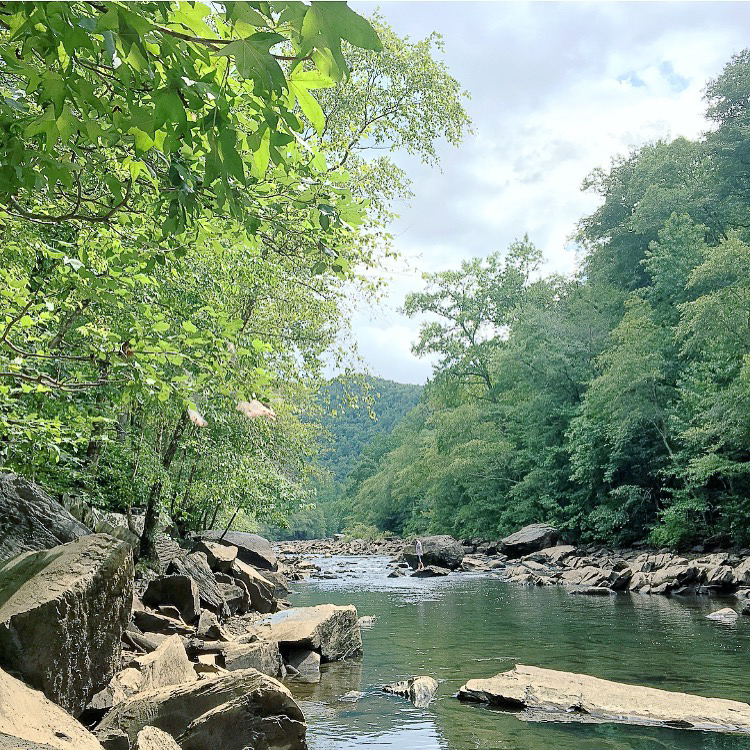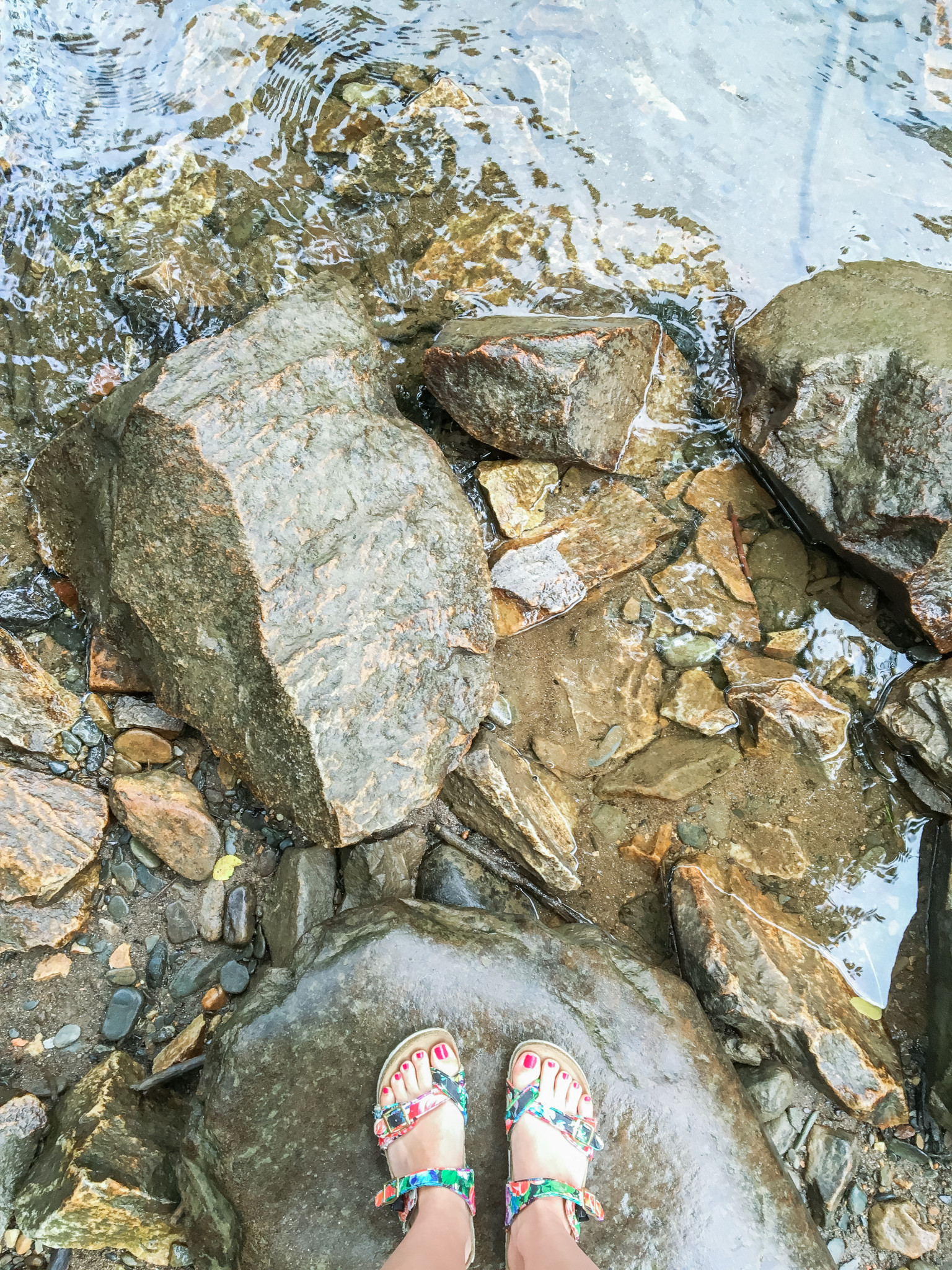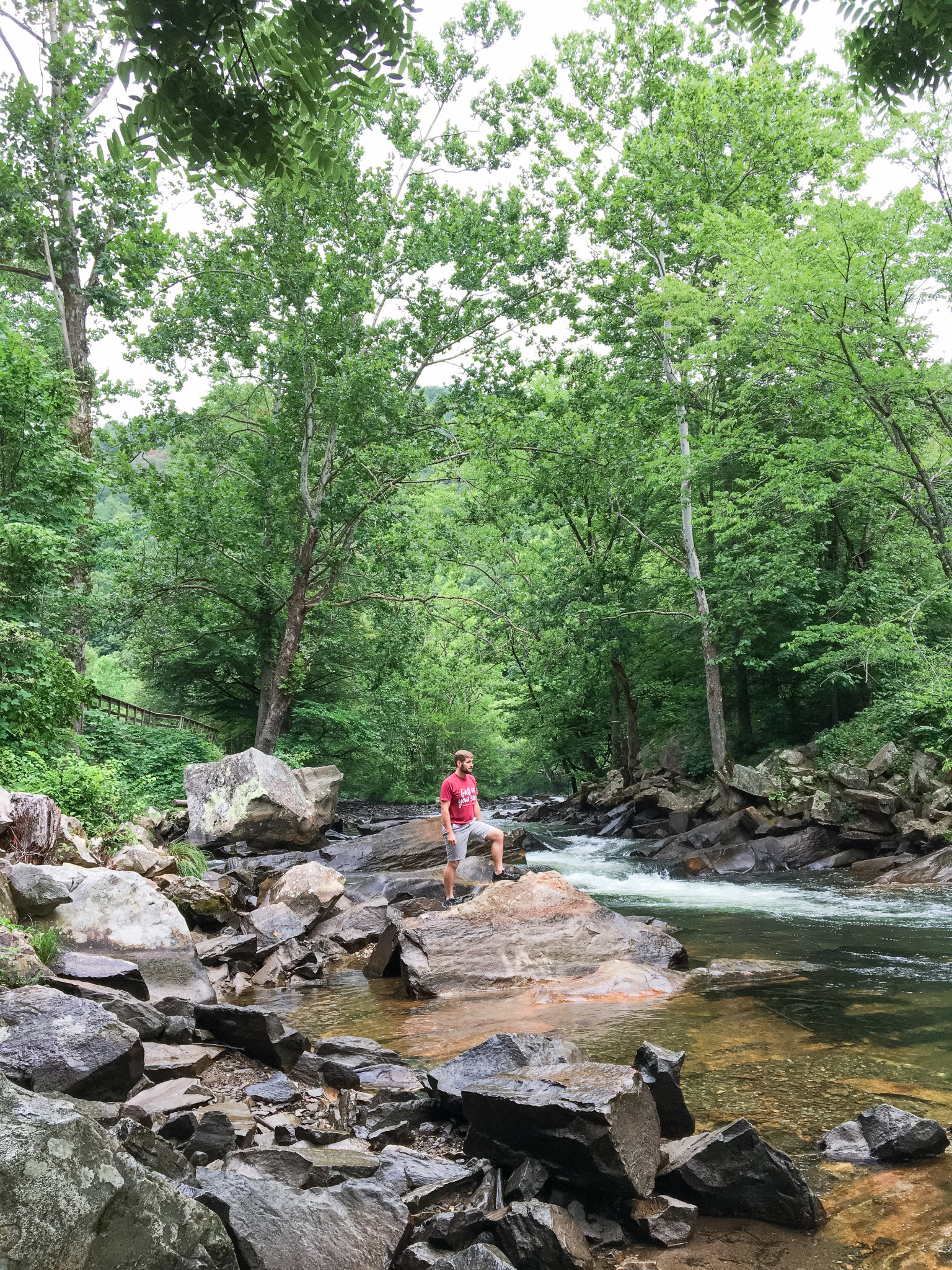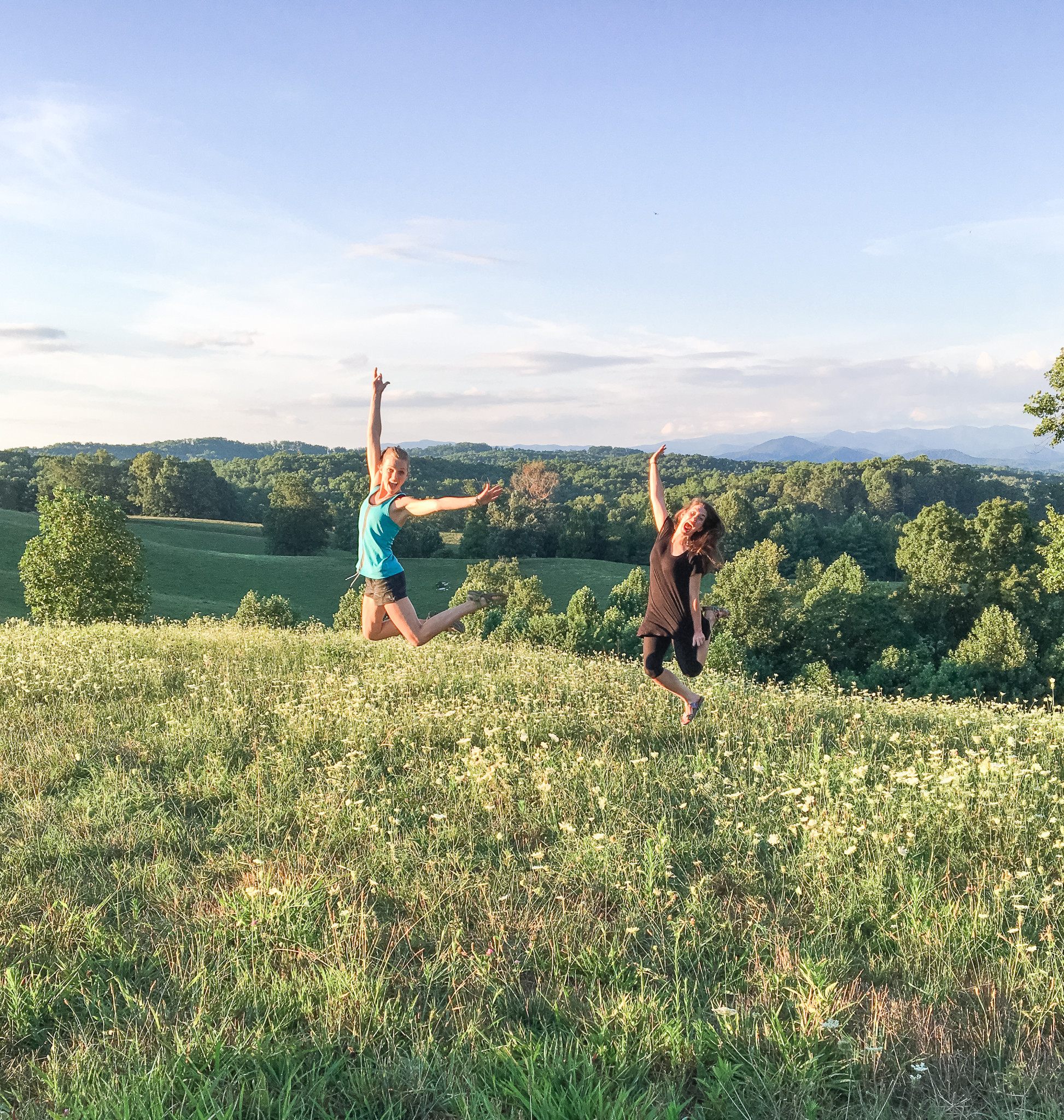 (Please tell me you're laughing– please 😀 )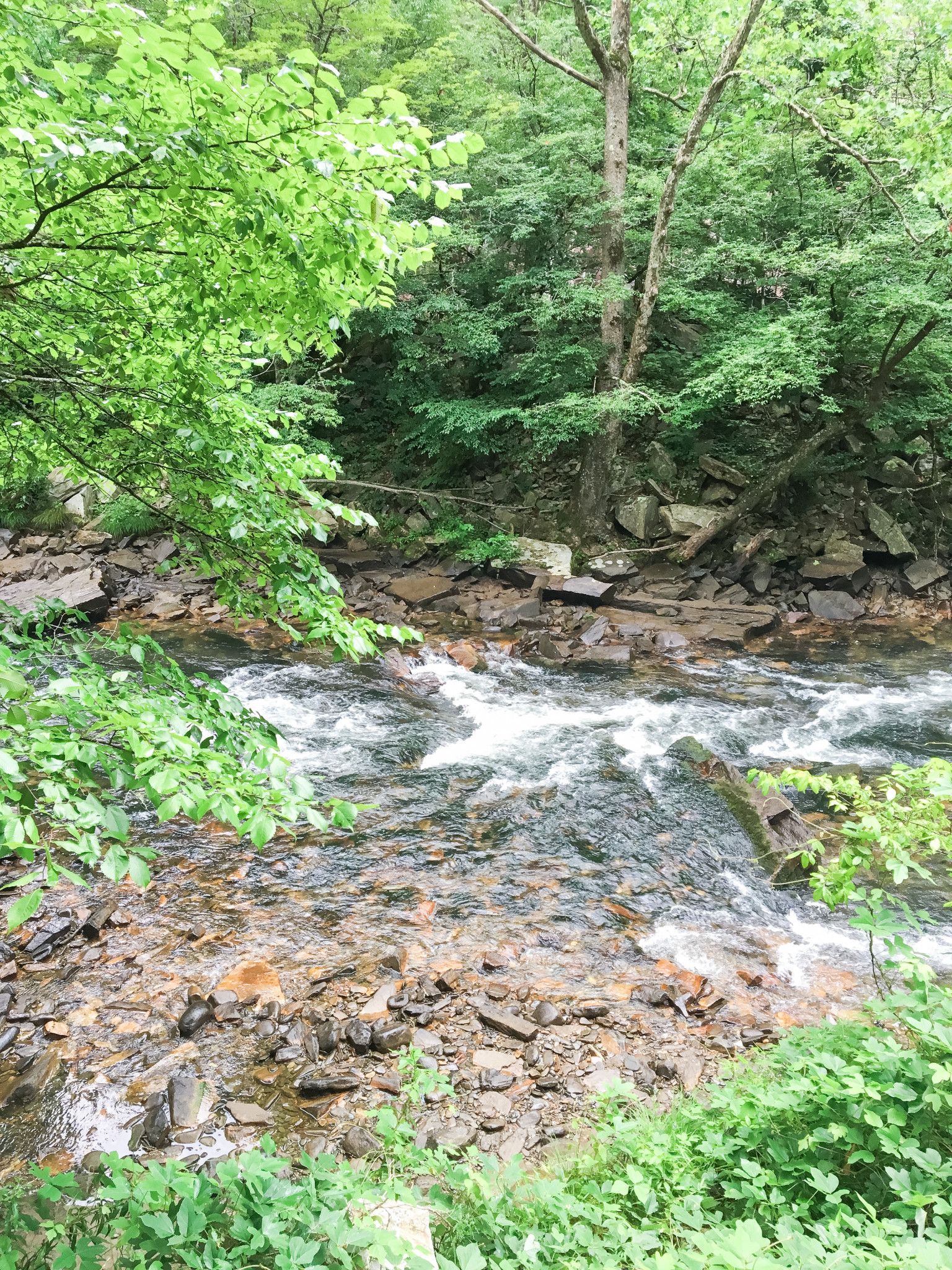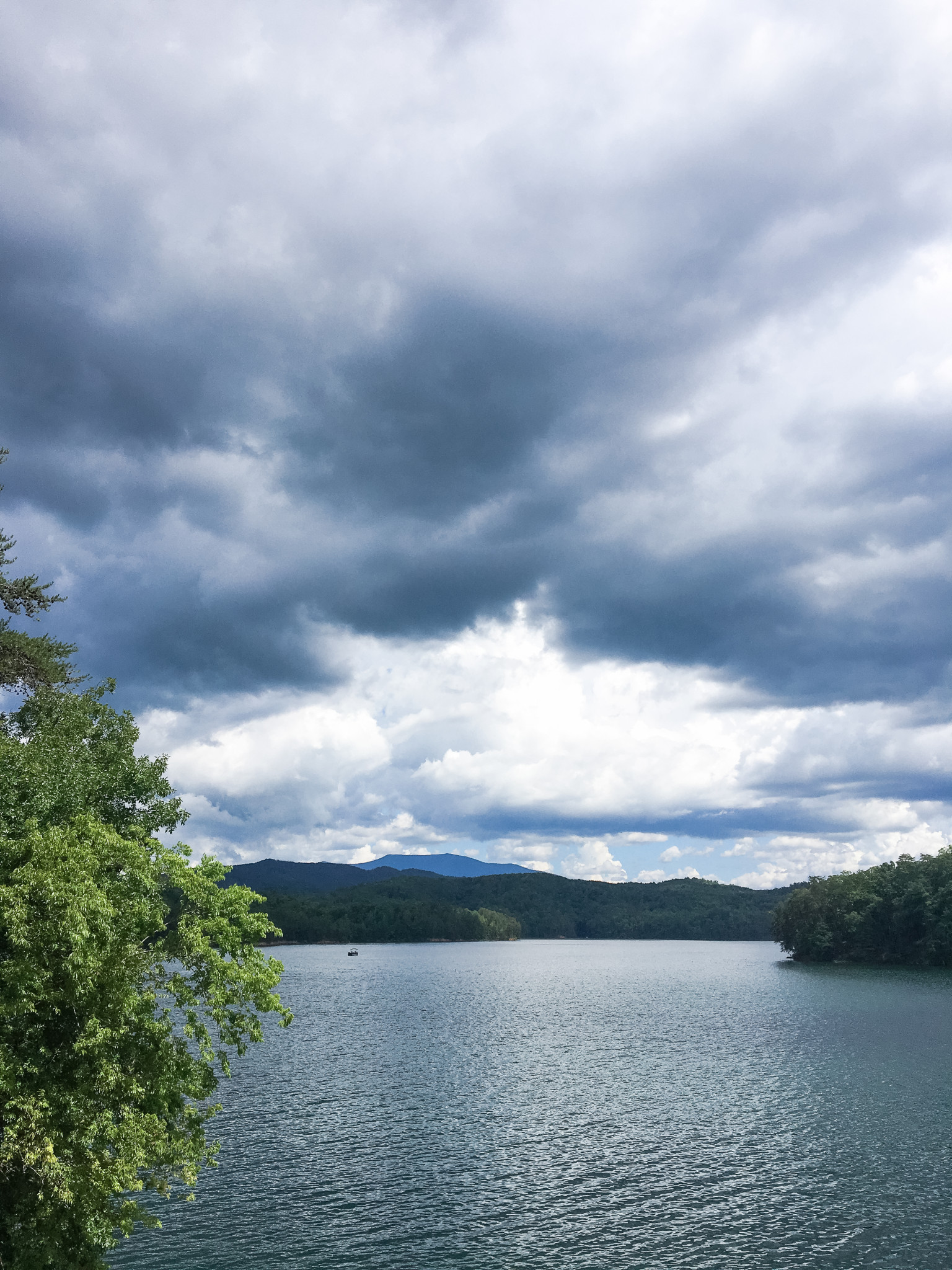 Finally, we made our way to Virginia.  Ahhhh.  This place has my heart. We've been here for a few days and only have a few more left, but we've been soaking it up for all it's worth!  My family is simply the best.  Not only that- but my friends are pretty great too!  That gorgeous girl in the middle is getting MARRIED in October, and we celebrated her this weekend!!  It was so much fun!!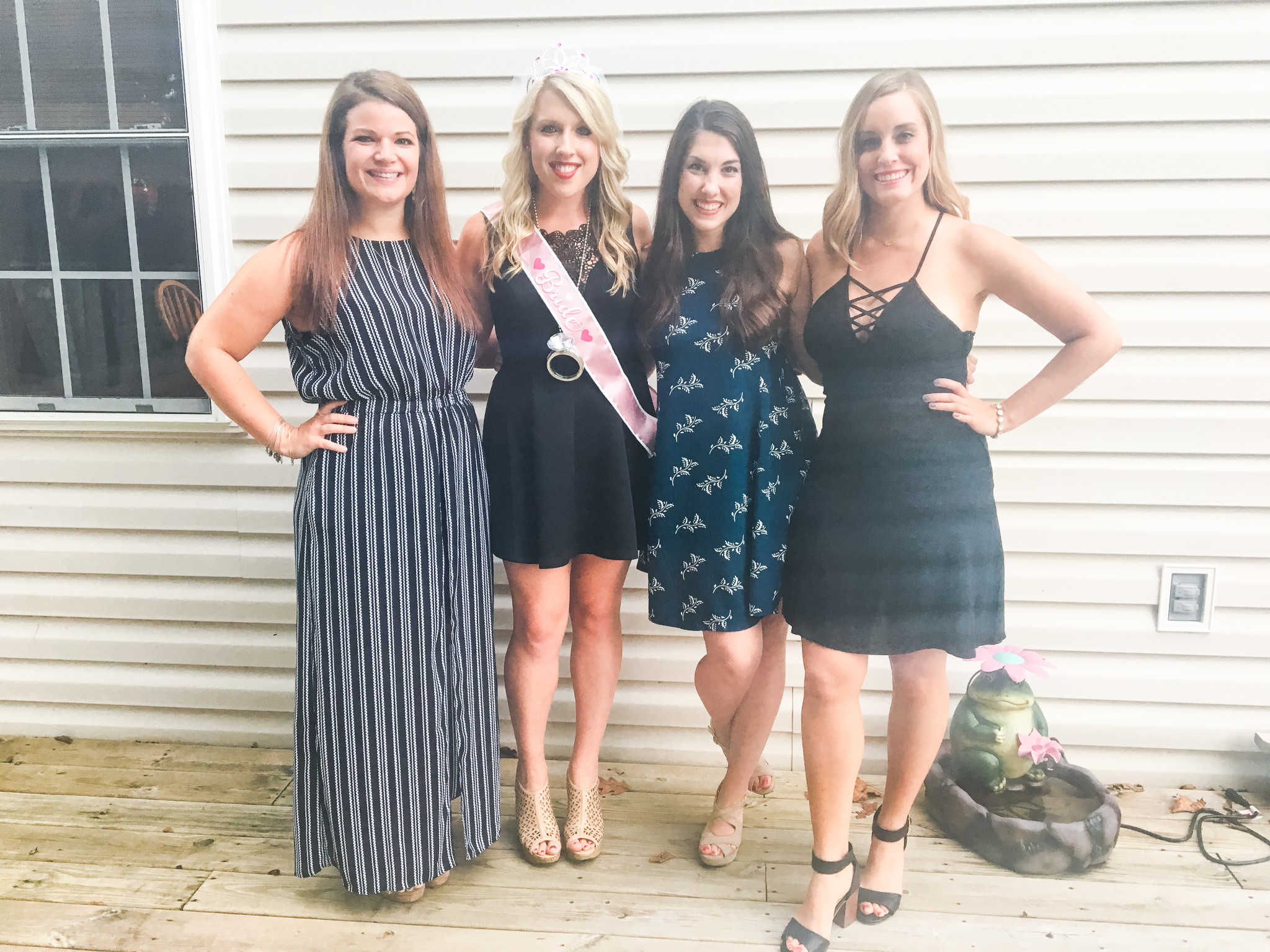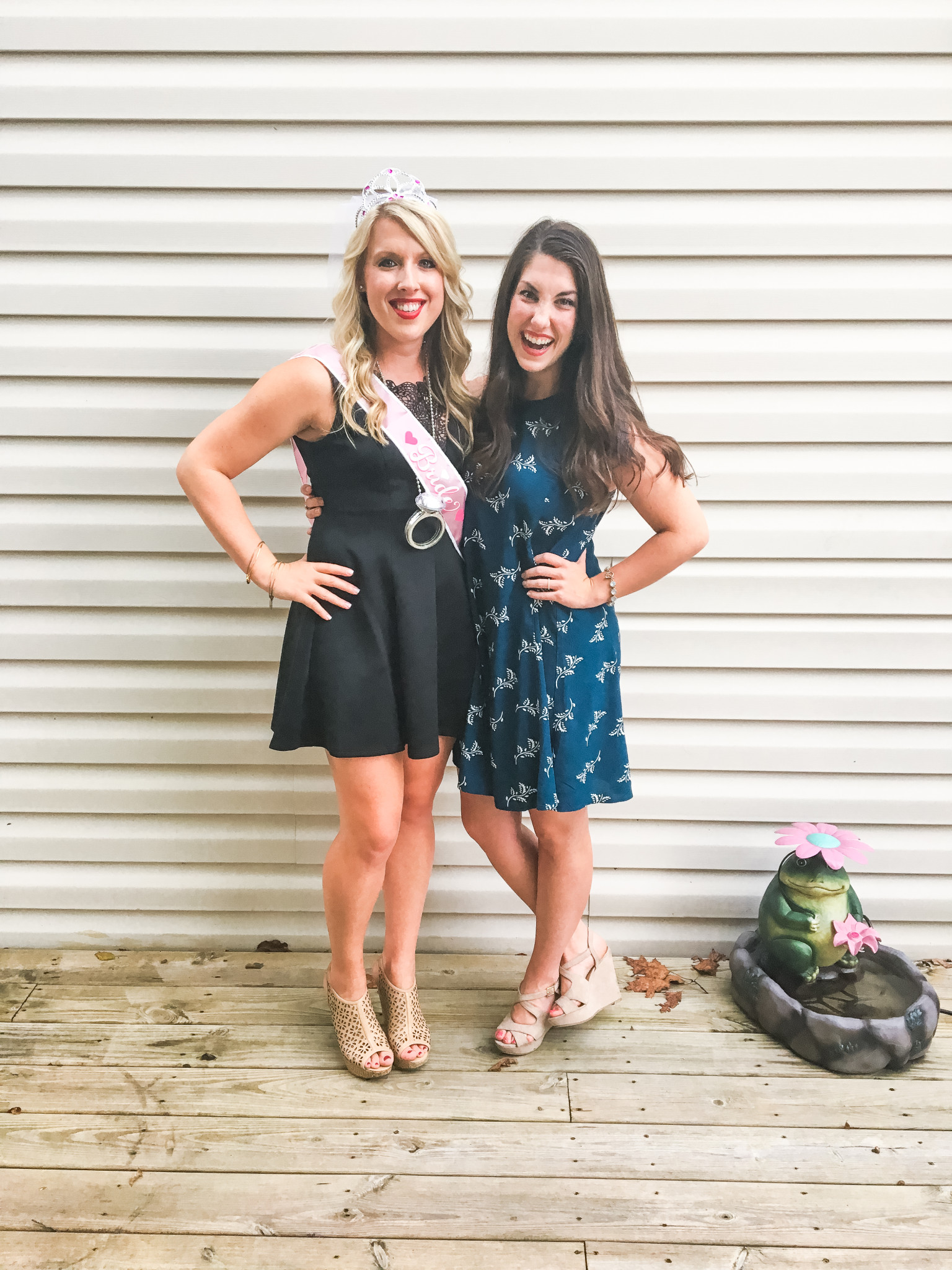 And of course, I've gotta end with a photo of the house we've called home for the last 18 years!  I just love this place!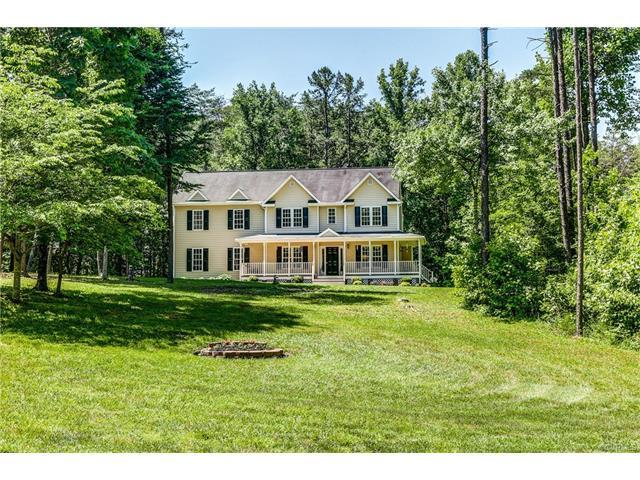 Happy Monday!!
xo
Anna Filly