Ahhhh DISNEY WORLD!
One of the most magical places on earth JUST so happens to be where my sister has worked over this last year.  MyraJoy has always loved performing  Ever since she was a little girl, her favorite games were dress up or pretend.  Now, years later, she gets to do it in REAL LIFE and she's AMAZING at it!    I am SO proud of that sweet girl.  She works so hard and puts her heart, soul, and mind into everything she does.  When she got accepted into the College Program, we had no idea what to expect.  Now, months later, we are amazed and SO excited that MyraJoy has had such a great experience.  Disney World has been such an incredible place for her to grow and come alive.  Being a performing arts major in college, MyraJoy wanted to take a break in her third year to get exposure and experience.   My oh my did she do that!  Her internship at Disney has allowed her to meet people from all across the globe, while doing what she absolutely LOVES! There is such an incredible feeling that comes when we do things we are passionate about.
A few weeks ago, Mom and I chit chatted about how badly we wanted to see MyraJoy perform before her internship ended in May.
"What if we spent two days of your spring break in Orlando?" I asked momma.
Mom got a twinkle in her eye and nodded, " That would be so much fun!!"
So, we planned the trip!  We booked mom's plane ticket and found a cute little Airbnb agreeing that it would be best if I drove from Mobile to Orlando.
Before we knew it, we were there!  The trip was so last minute that it didn't take long for time to pass and for all of us to be together.  MyraJoy took us all around her most favorite places.  We ate too much, laughed often and had sore feet by the end of everyday- but every bit of it was worth it.  These days, we don't get as much time being together, so when we finally are, it's the sweetest treat!!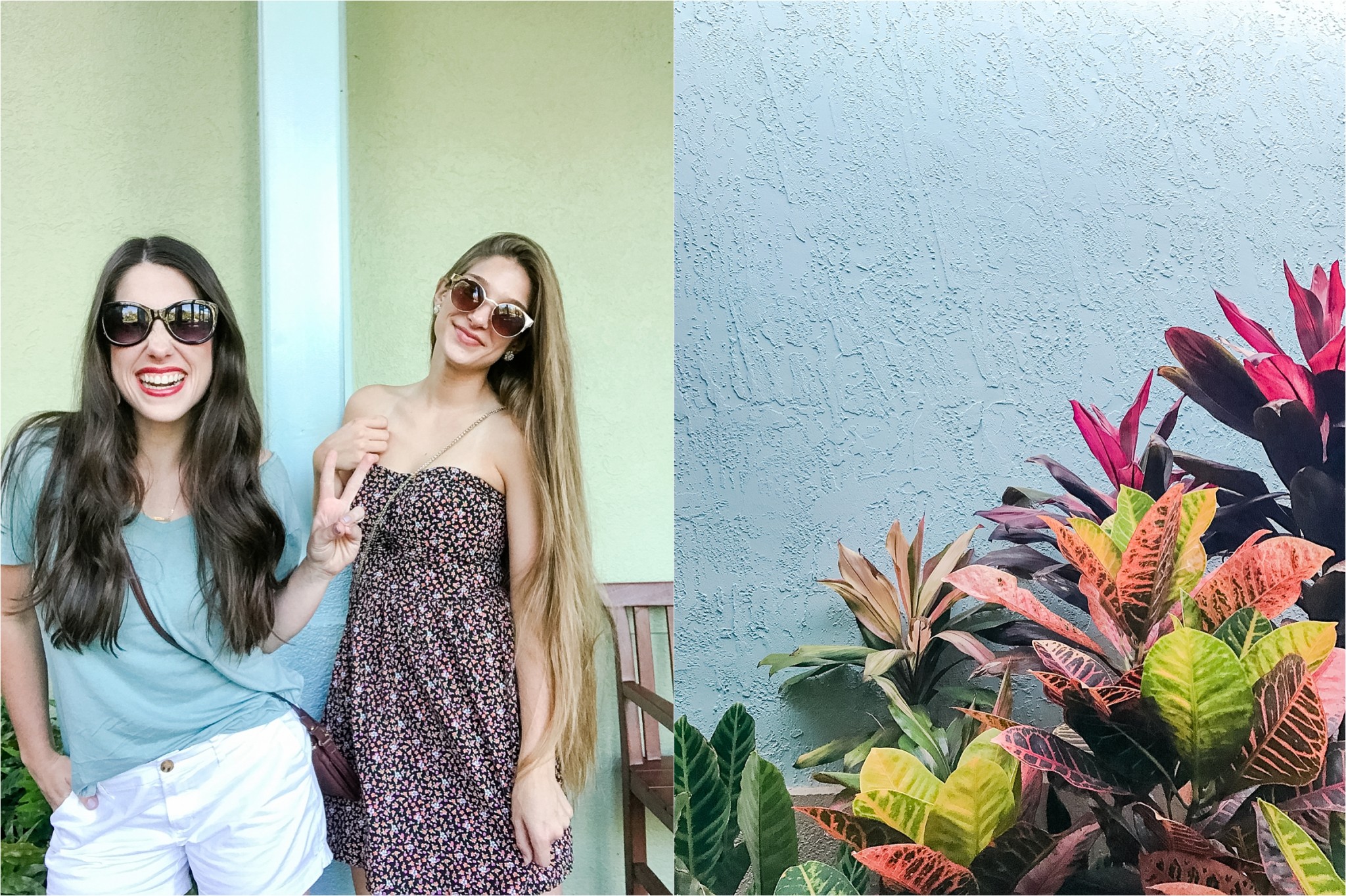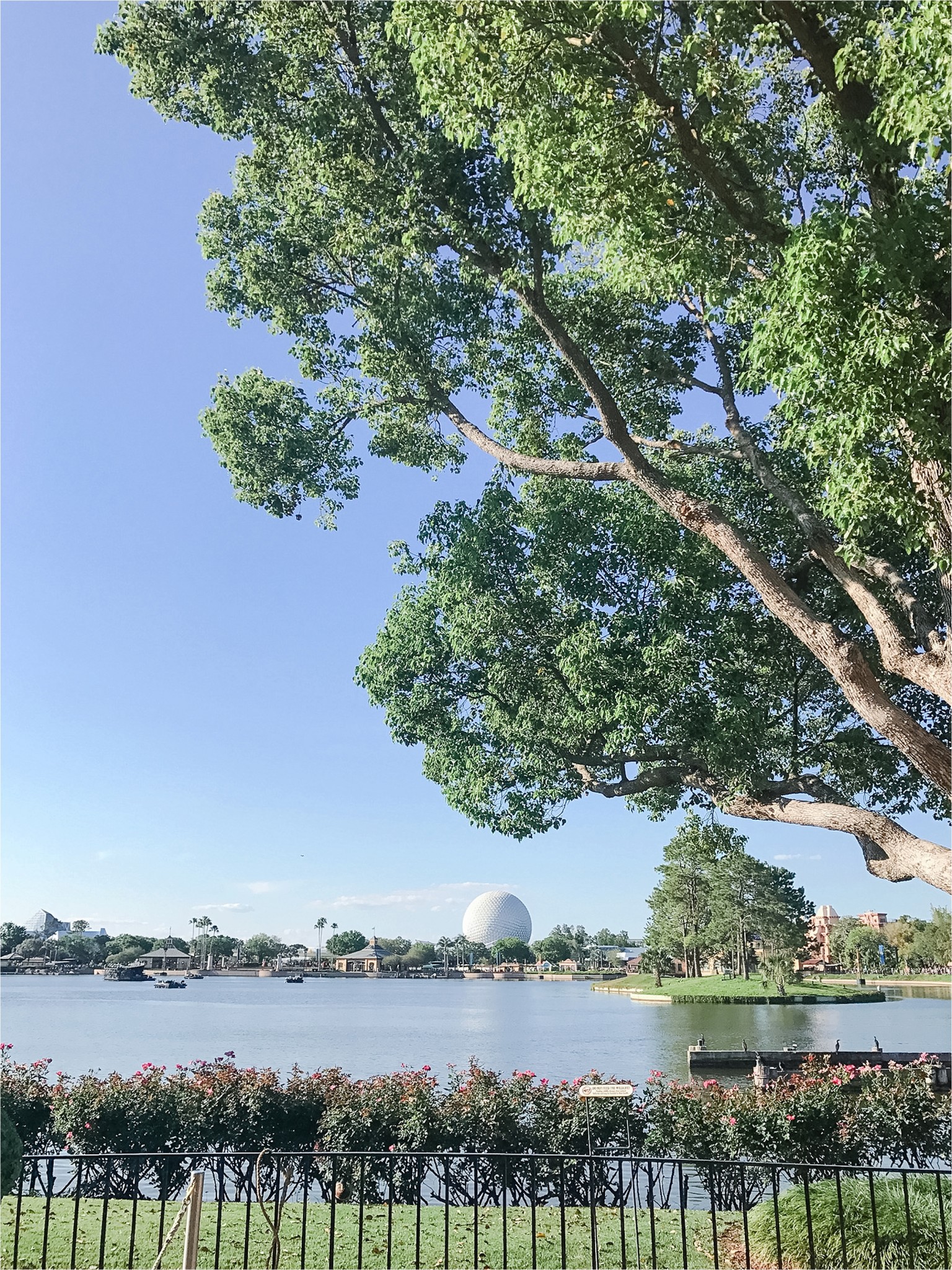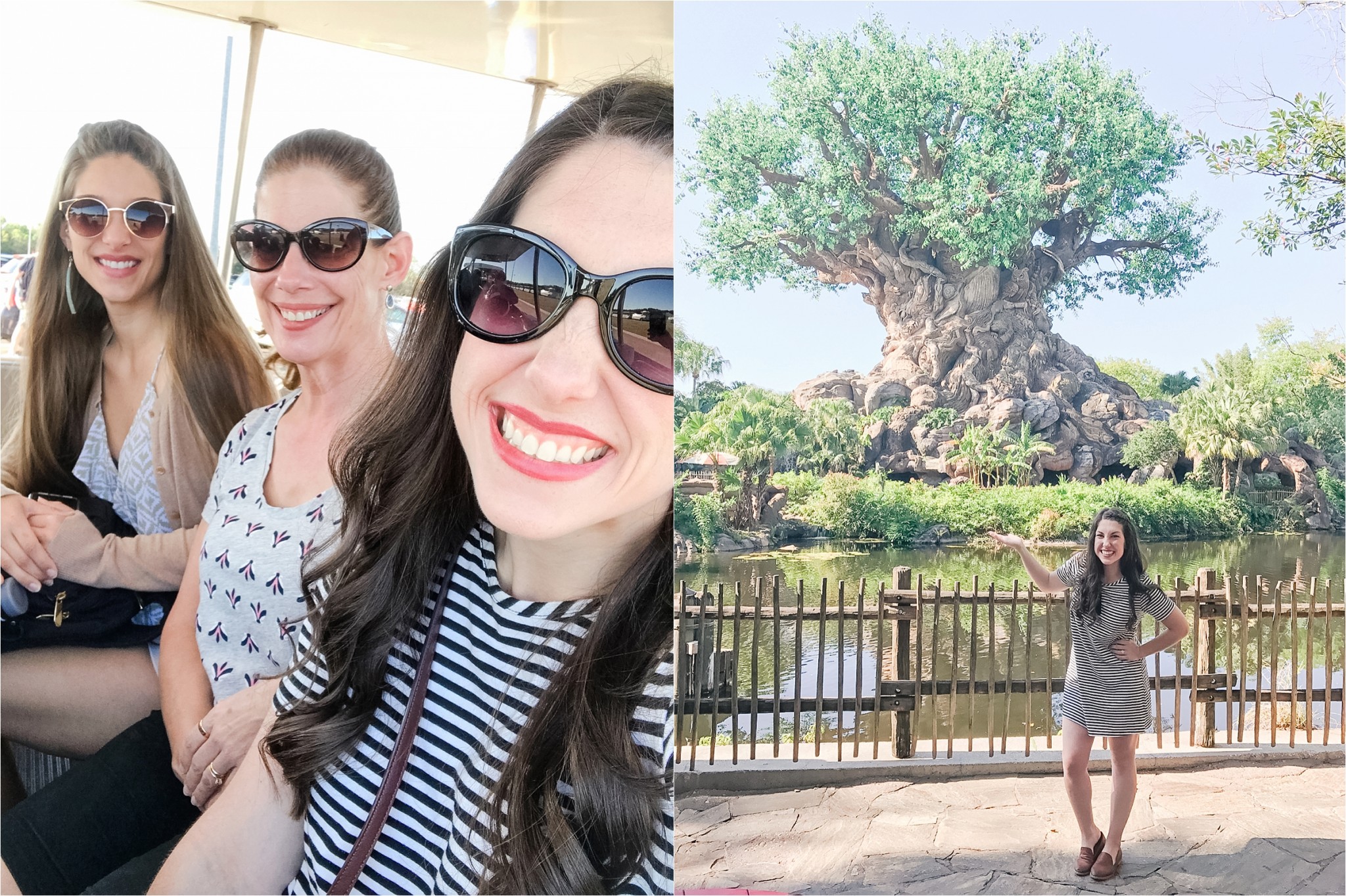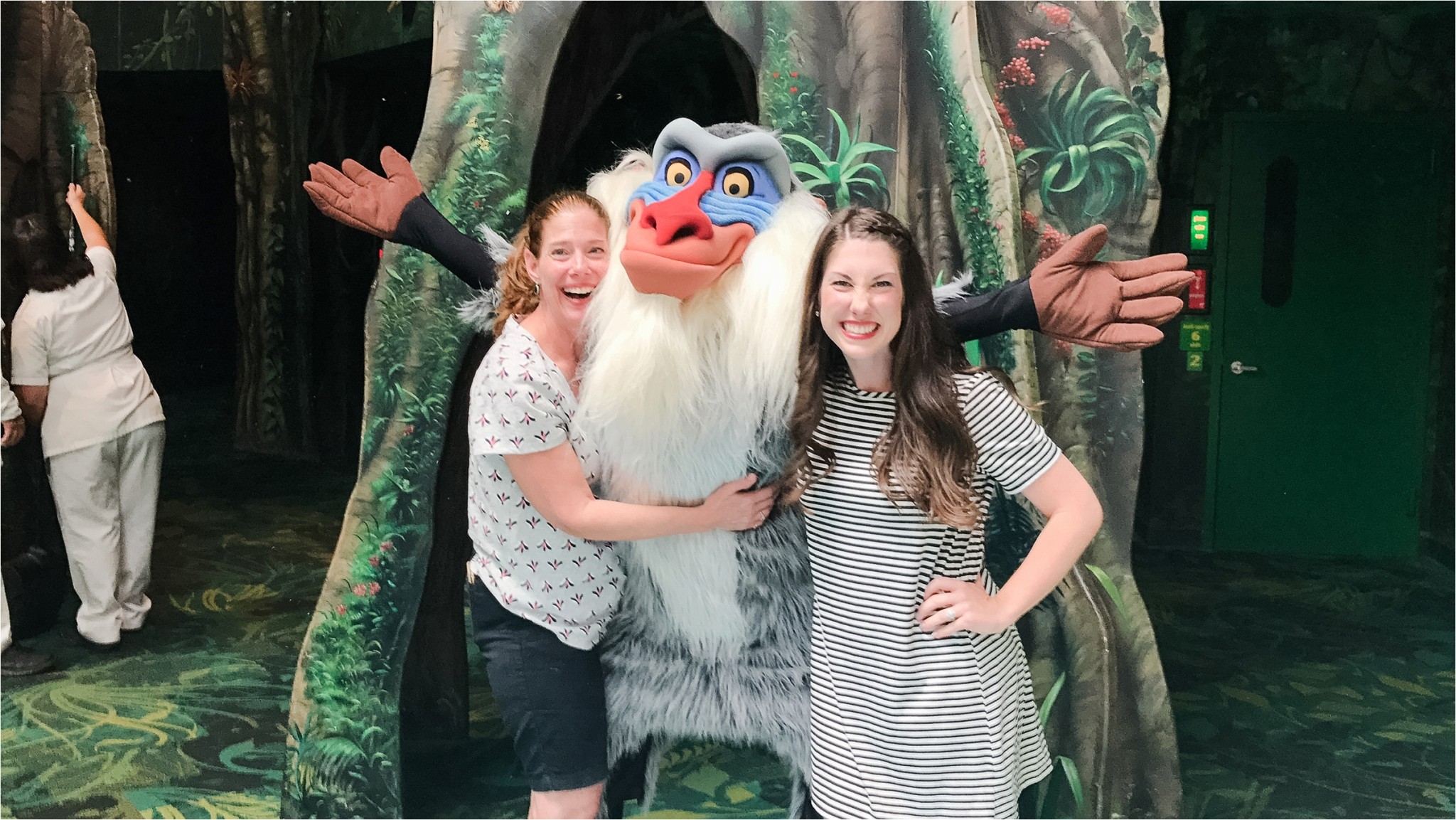 I've never loved Rafiki so much!!!  He was so nice and said he brushed his hair for us — how sweet?!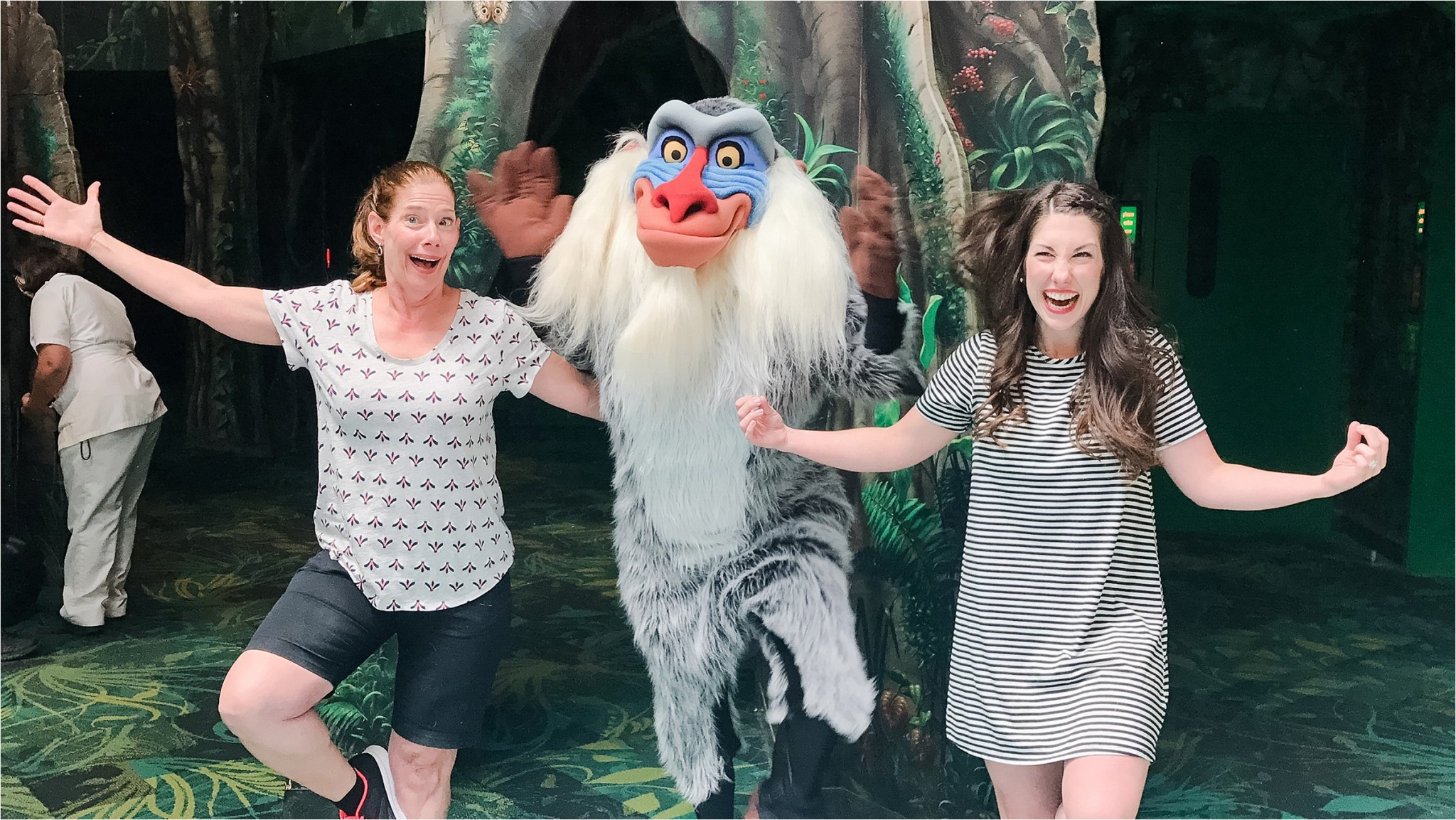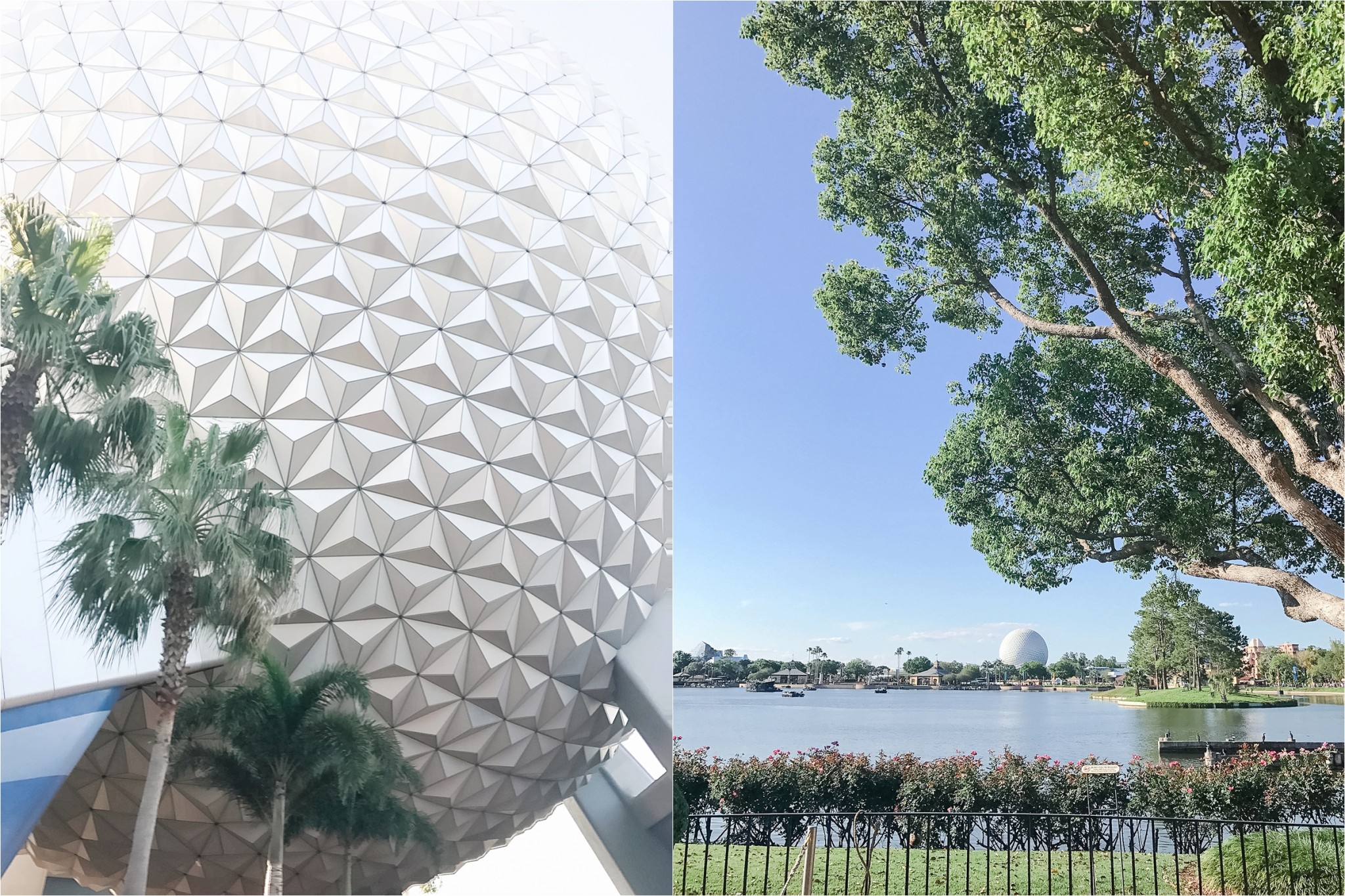 These girls… ah!  They are my heart!!!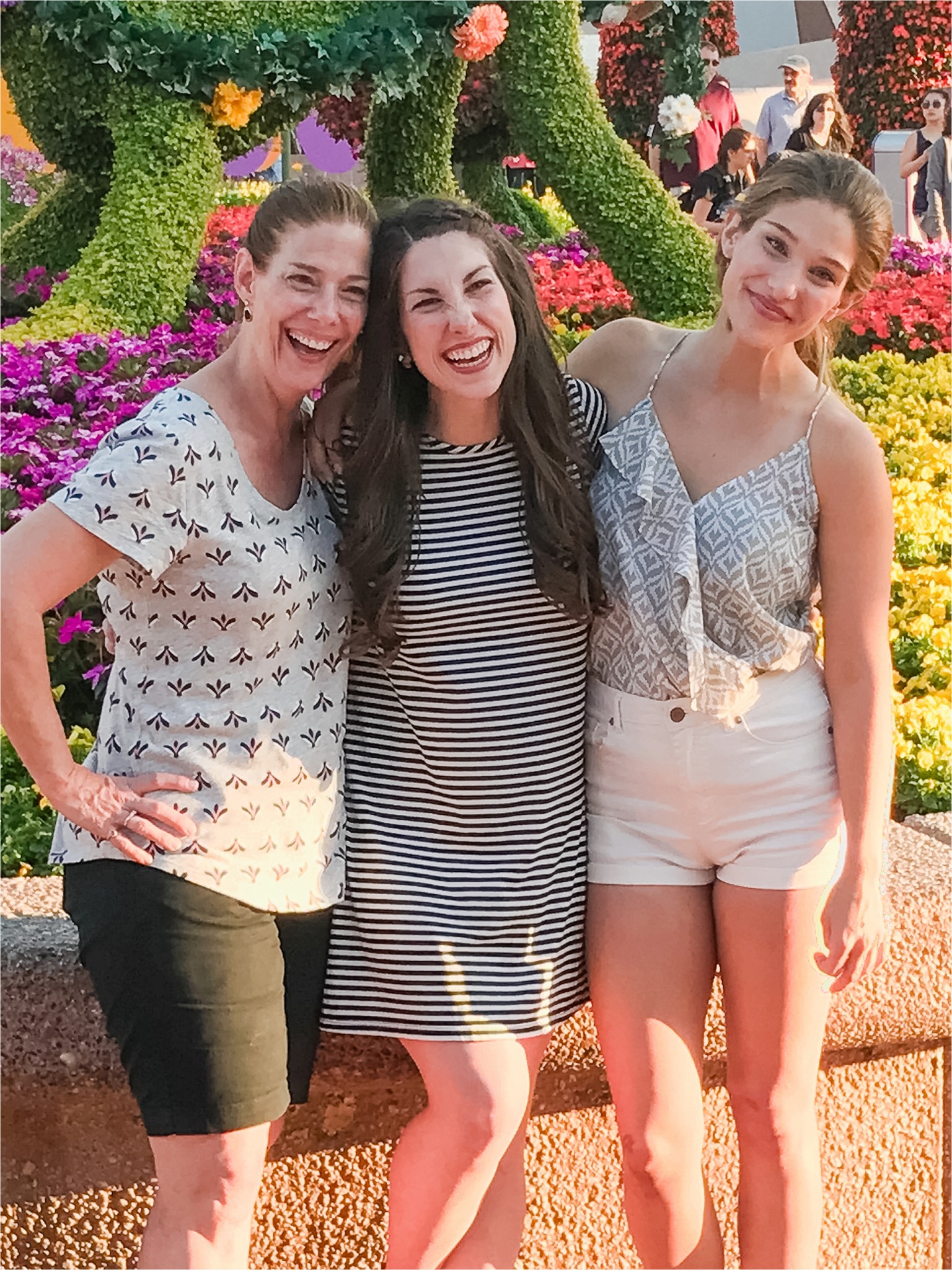 Epcot is my favorite 🙂  I LOVE going around the world and trying food from every country !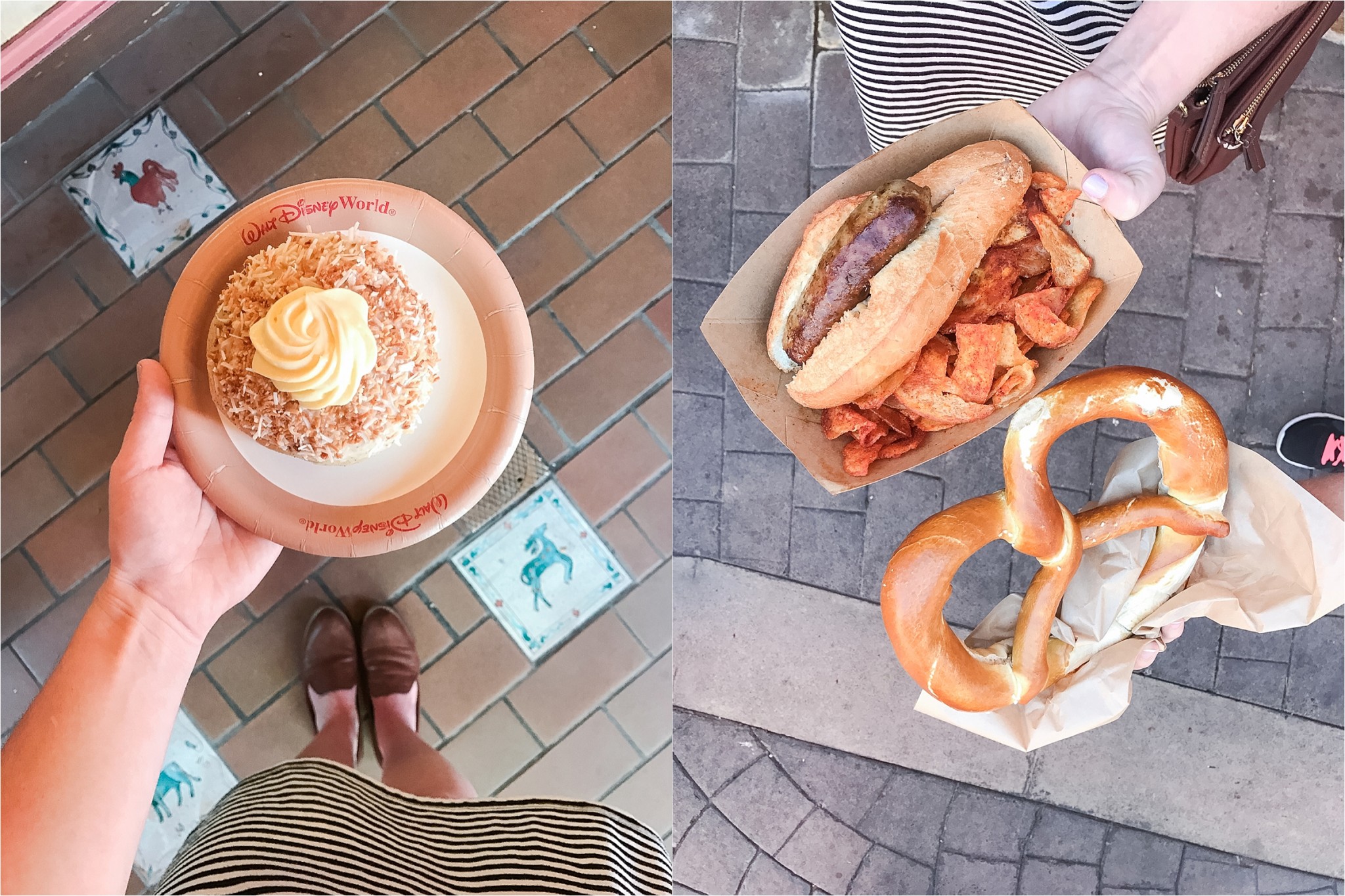 Have you ever been to Disney's Boardwalk?!  It's SO BEAUTIFUL!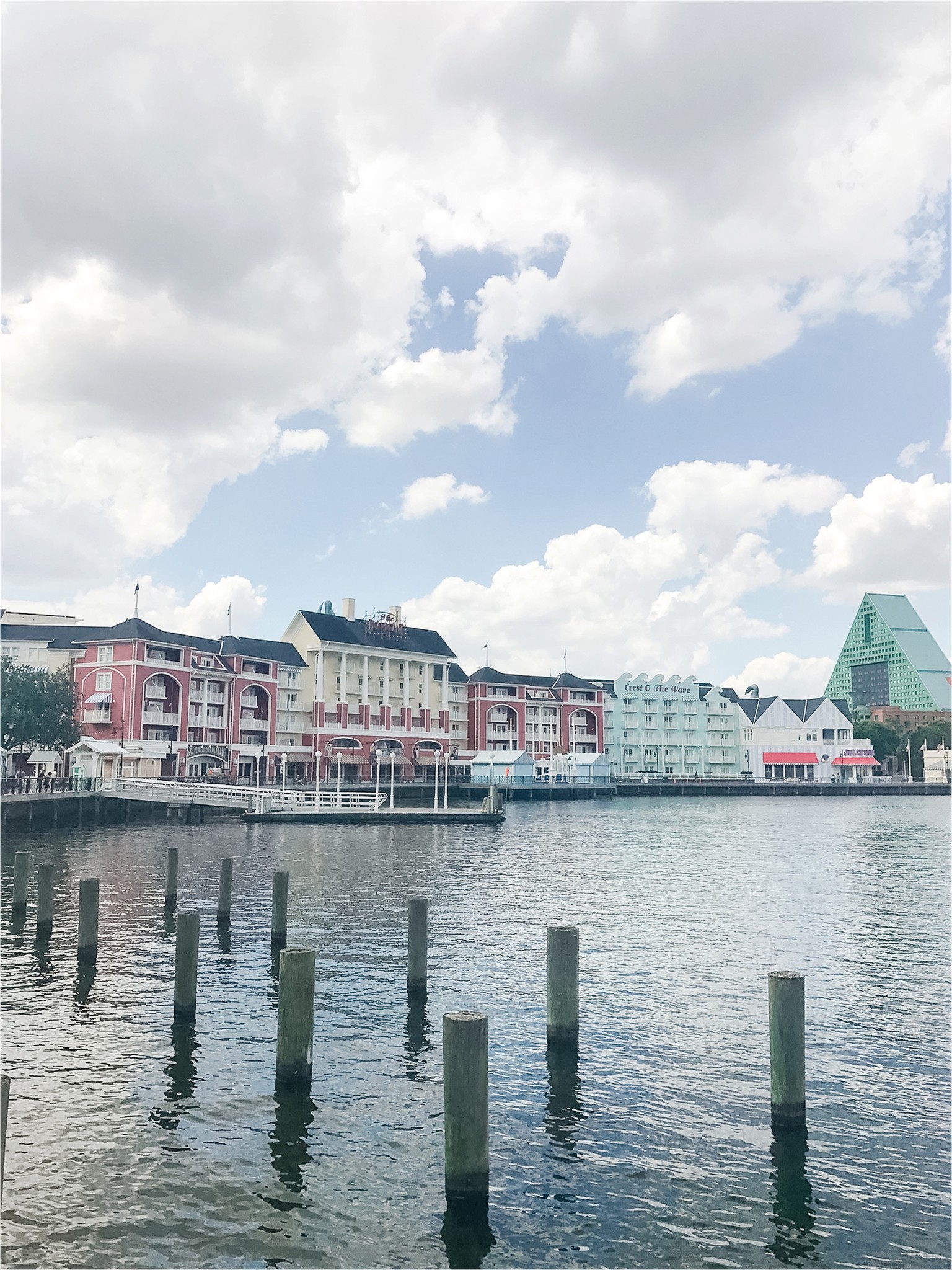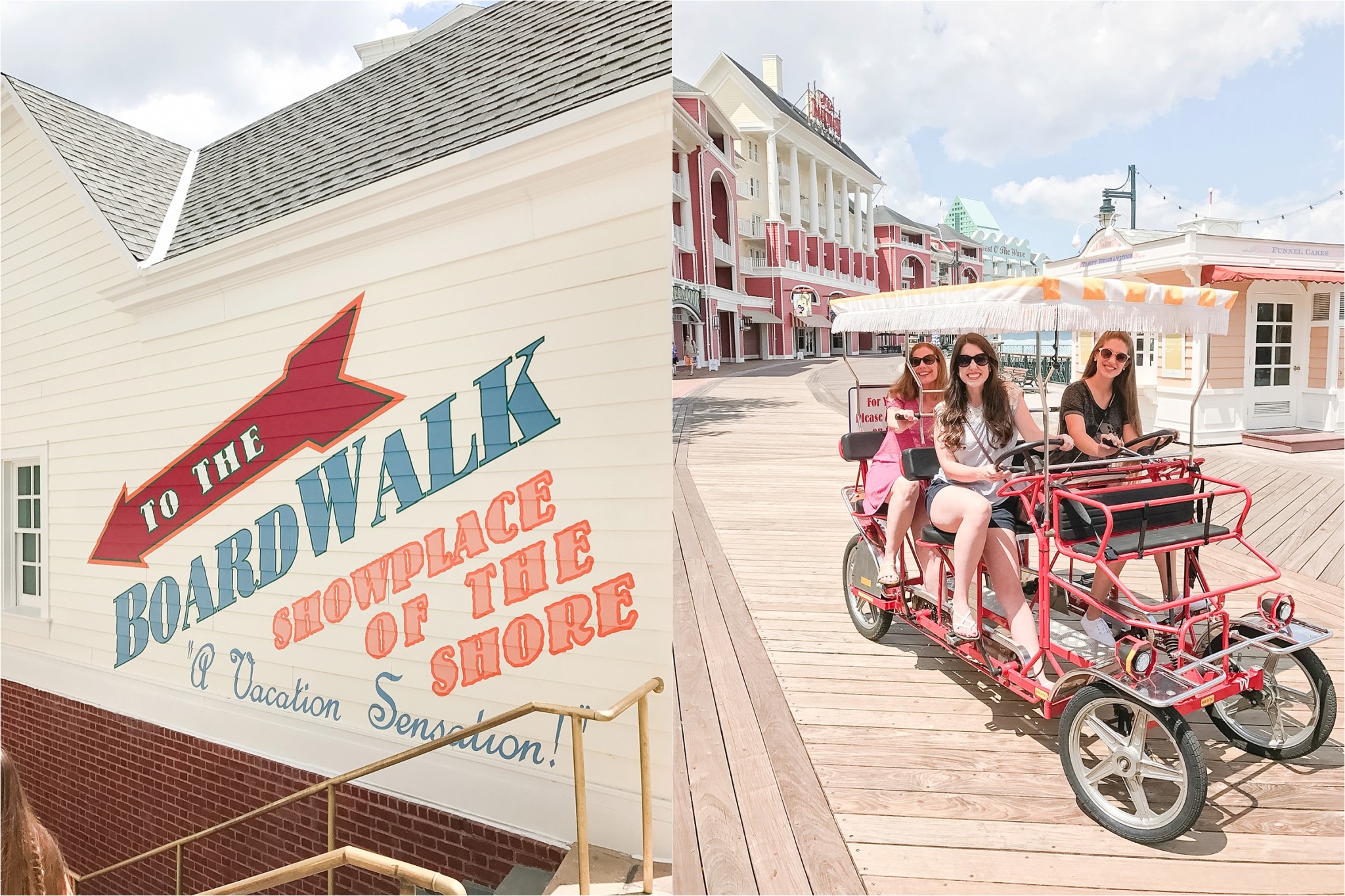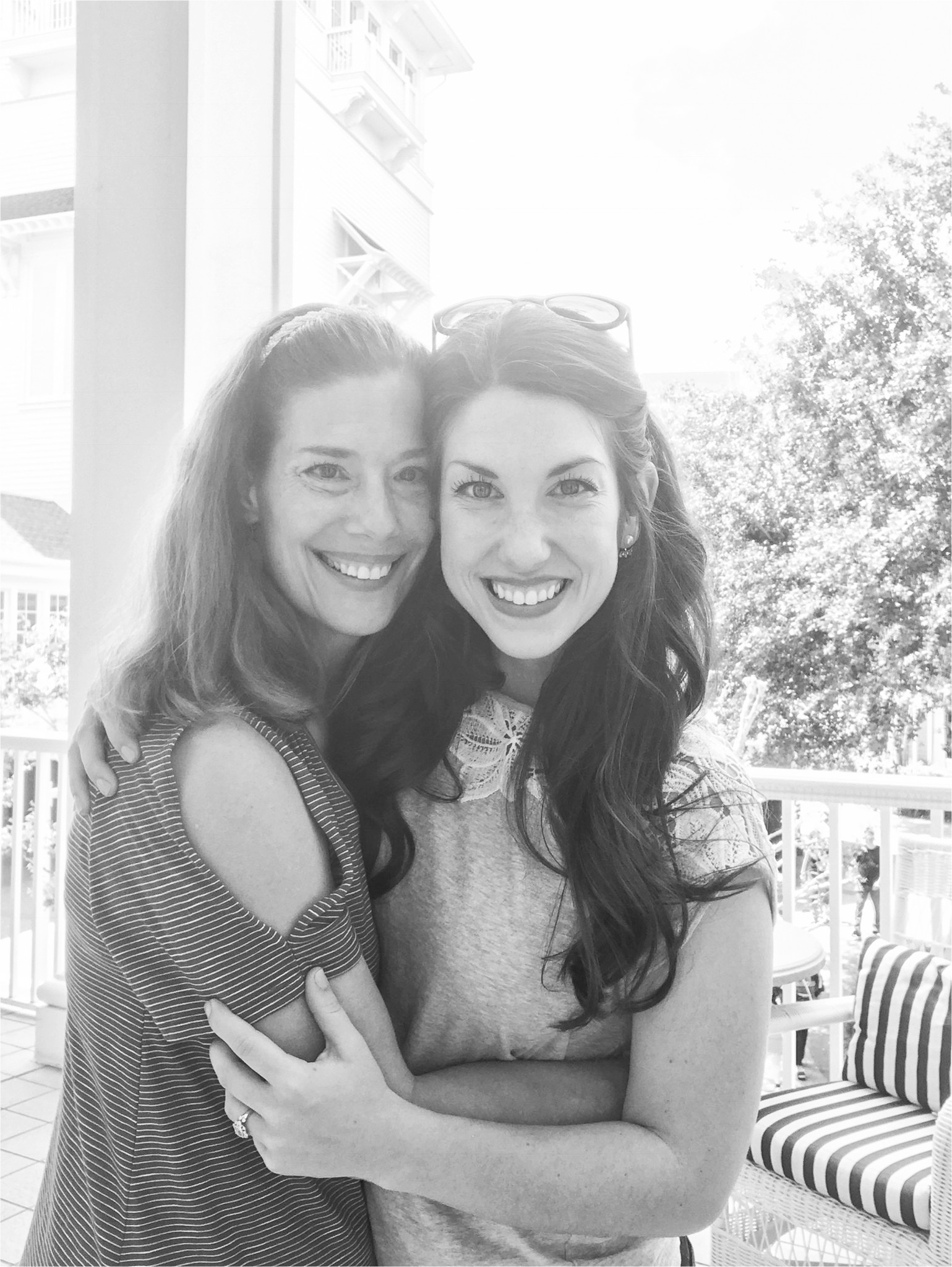 Ice cream is the sweetest at Ample Hills  !  This is MyraJoy's favorite ice cream shop!!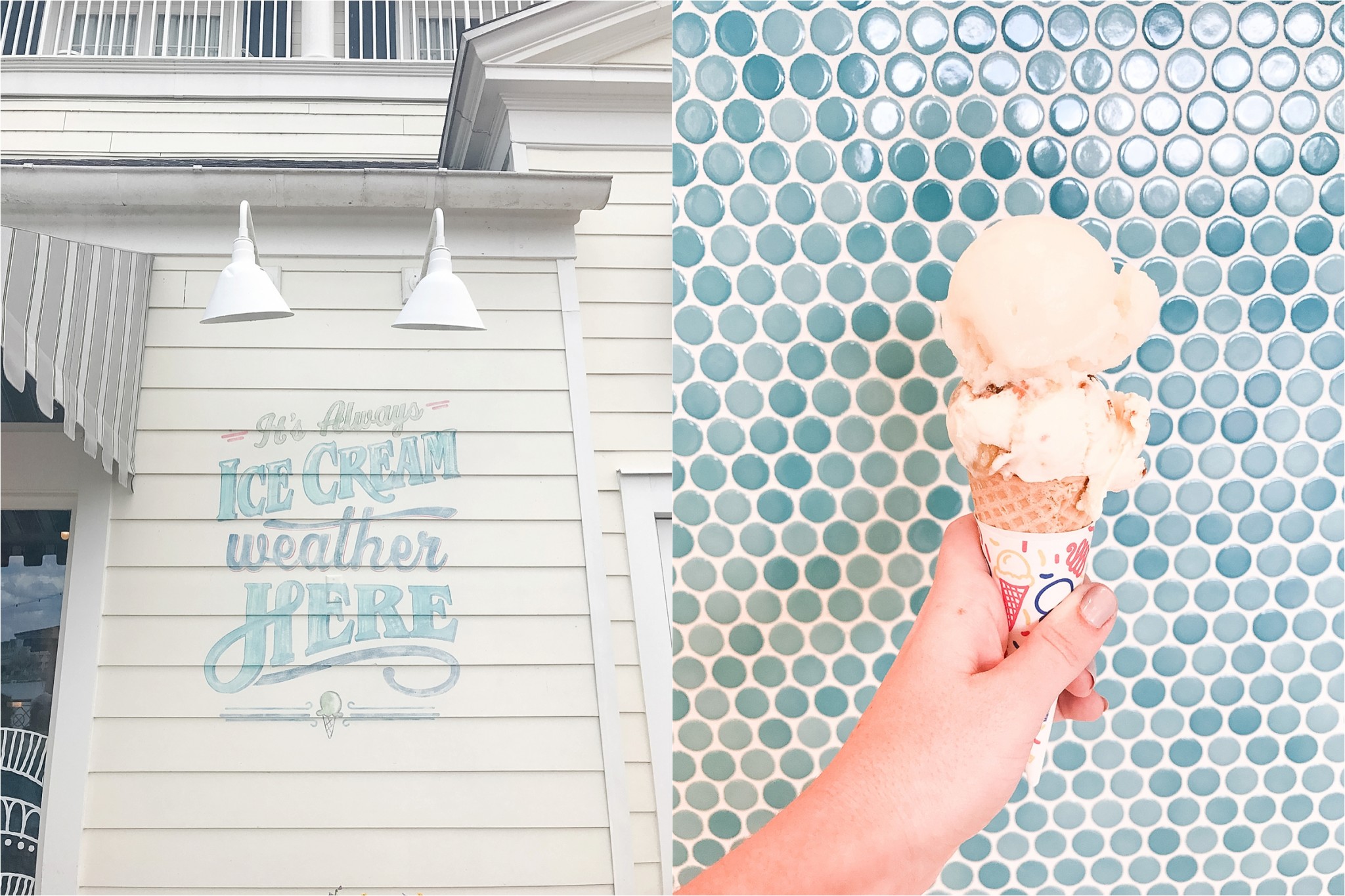 Our last night in Disney, we dressed up and went to dinner at the Grand Floridian!!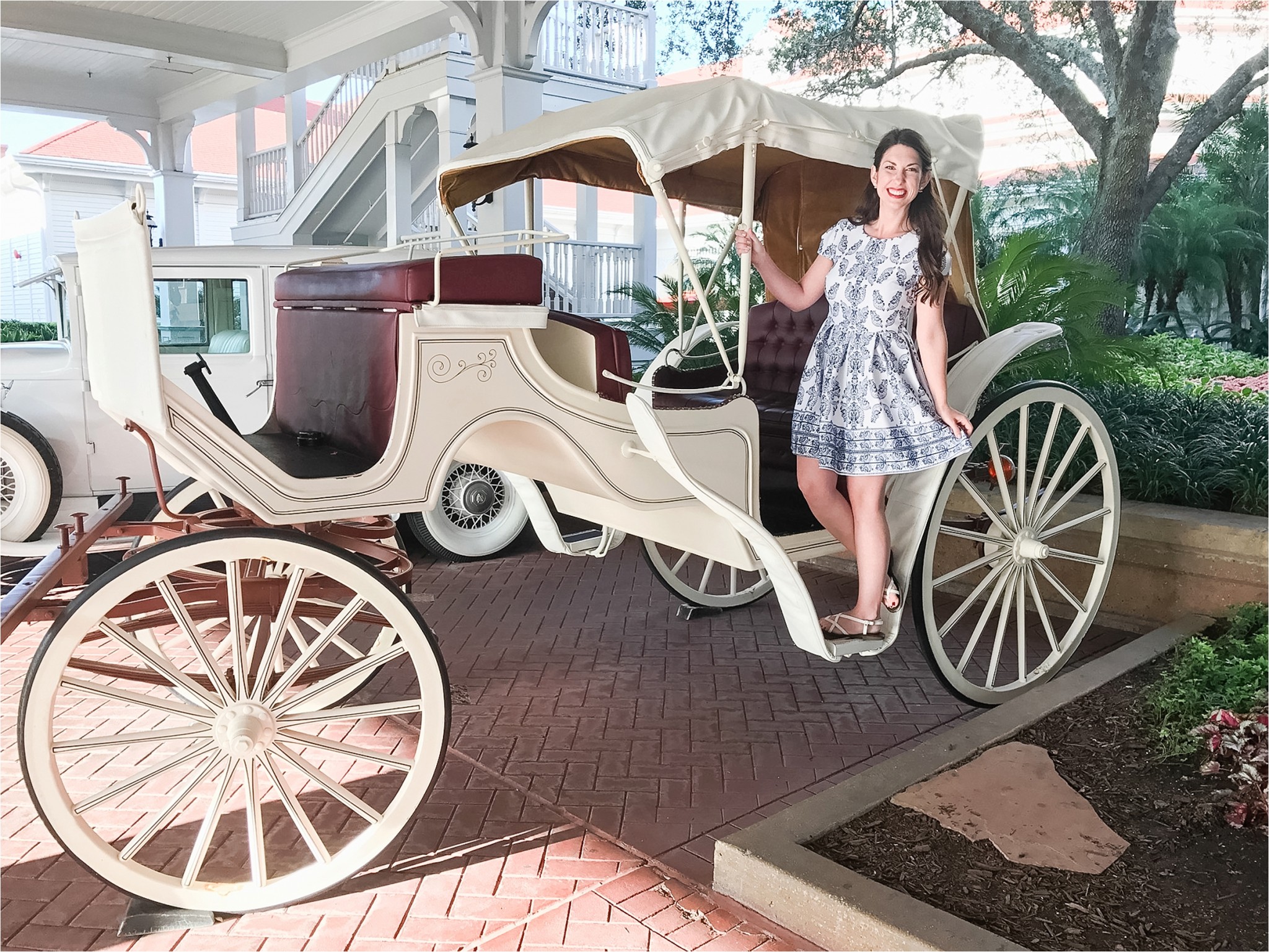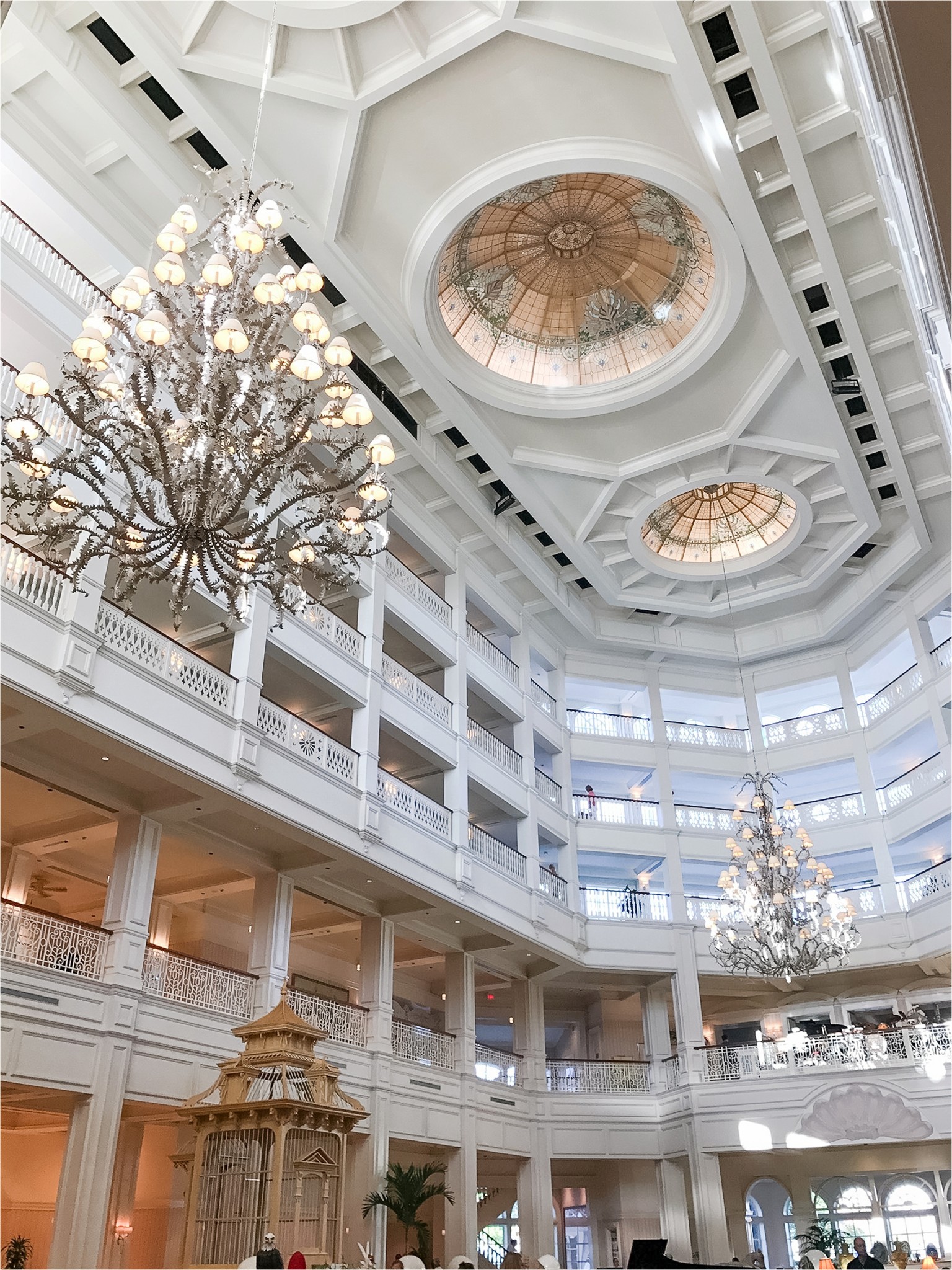 Of course we had to have a little photoshoot first… 🙂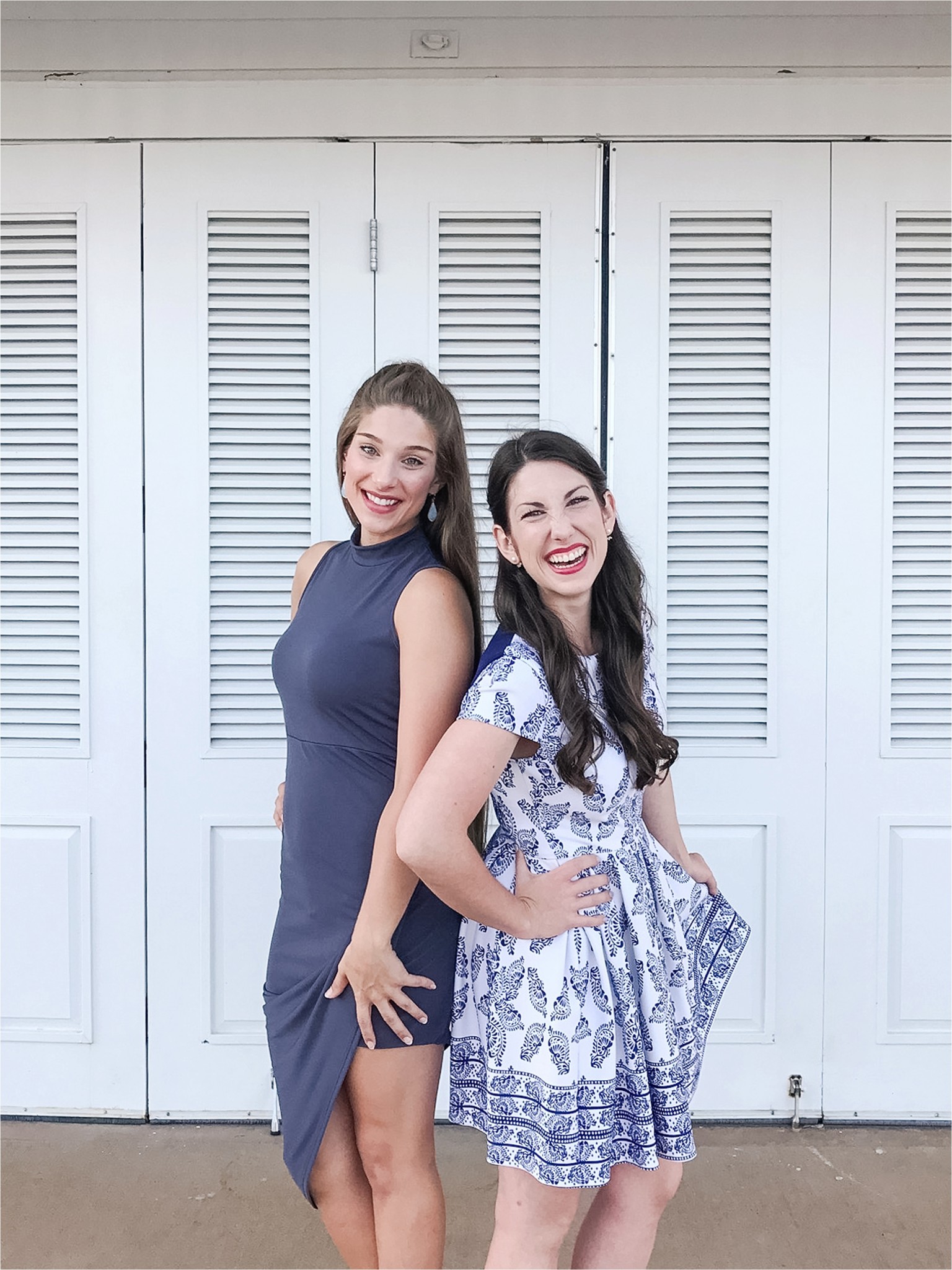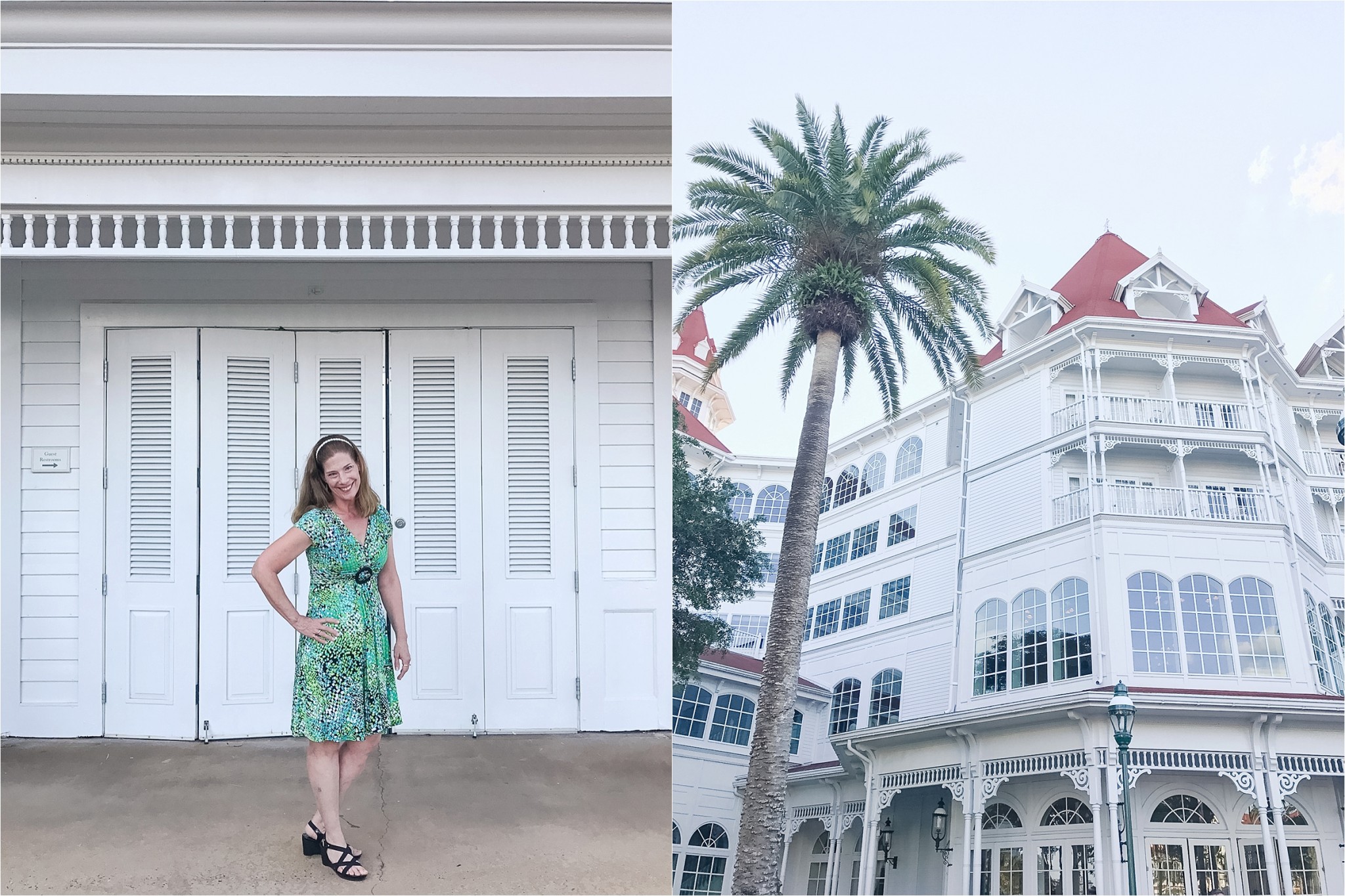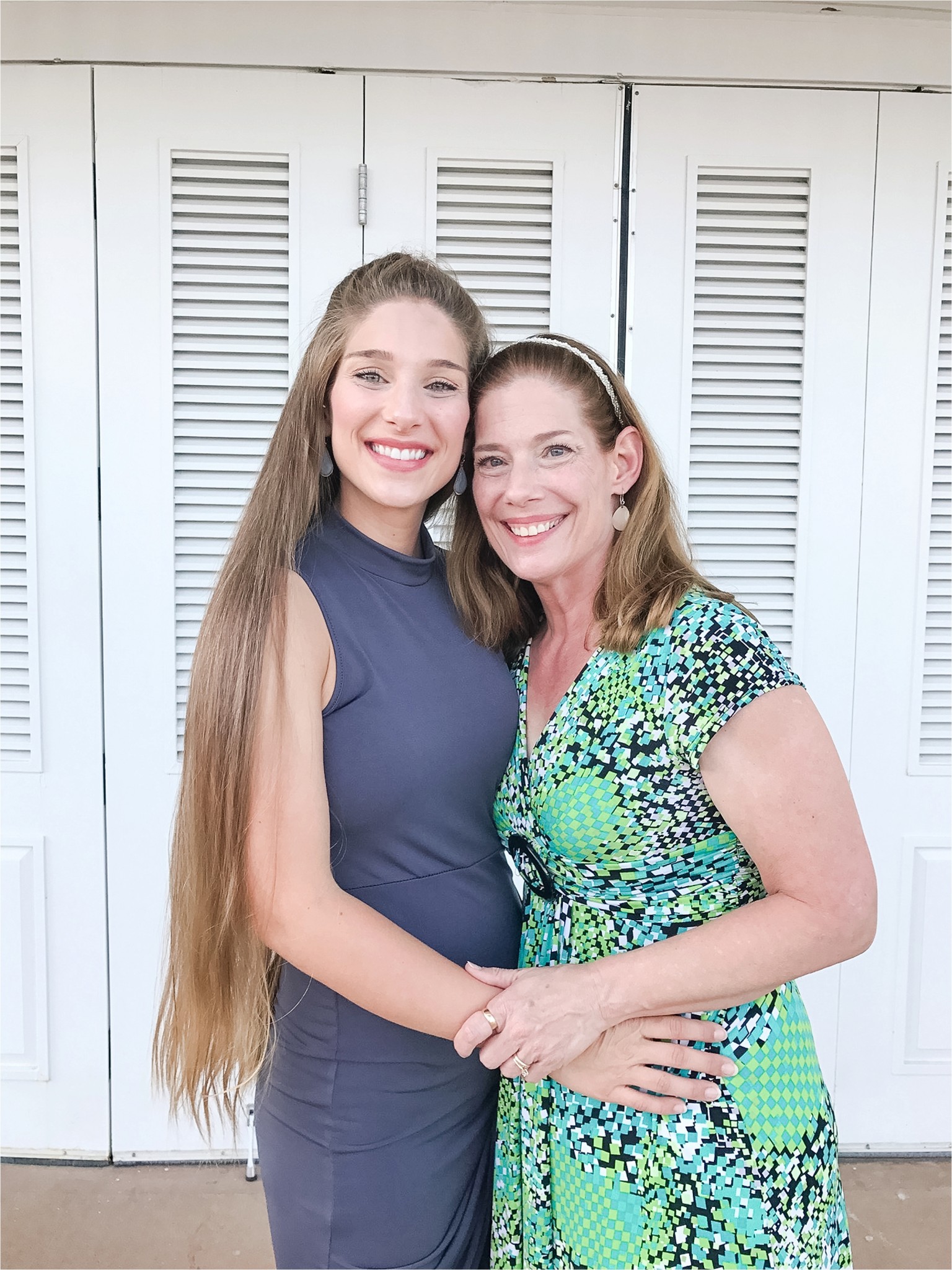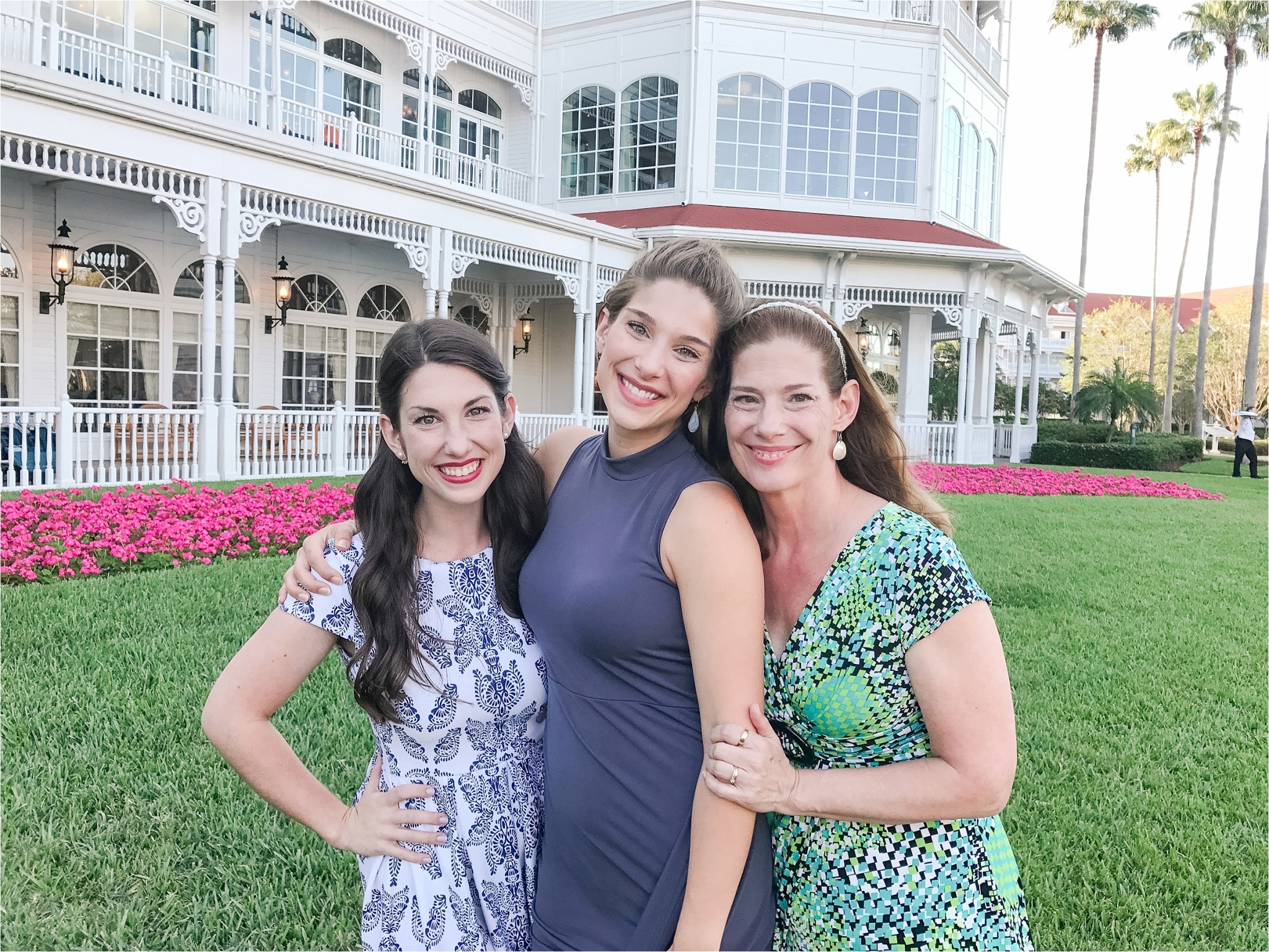 During dinner we got to meet some pretty awesome people!!!!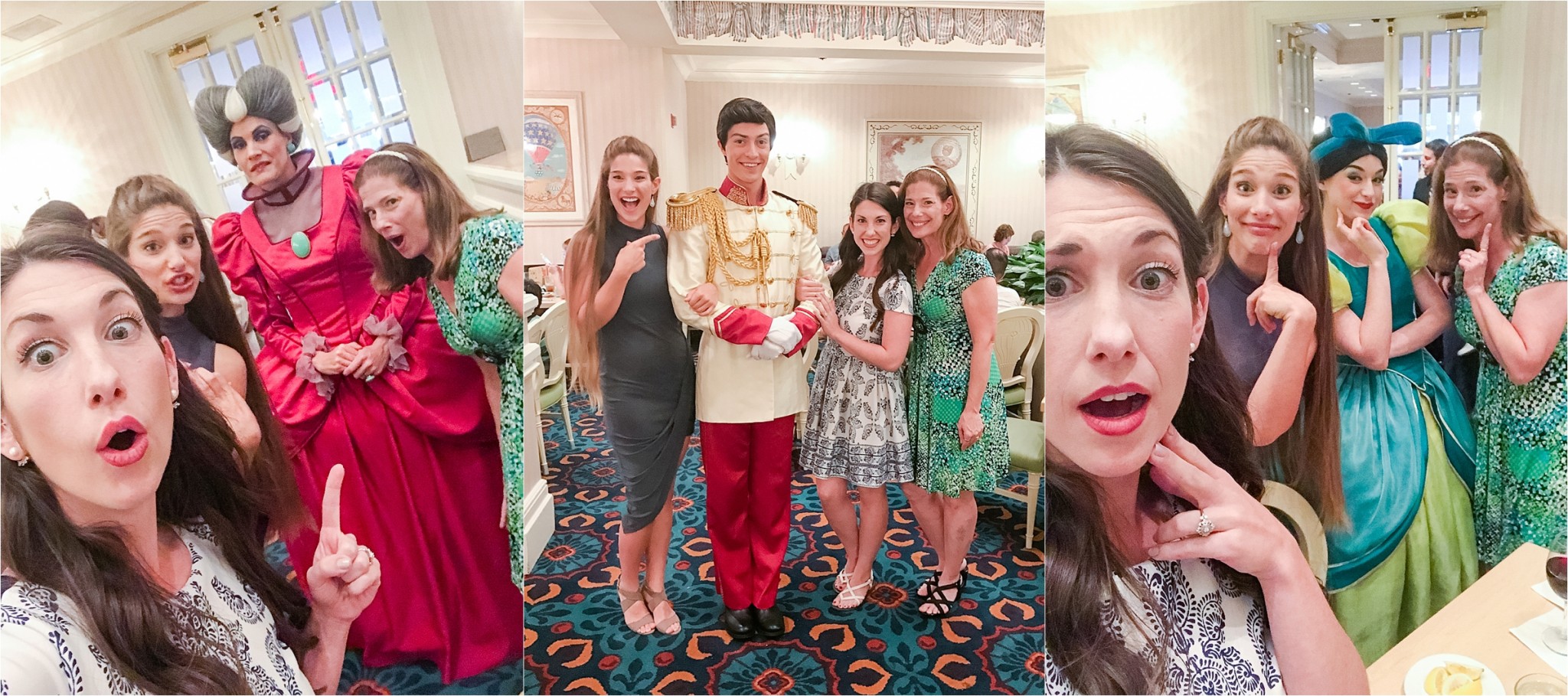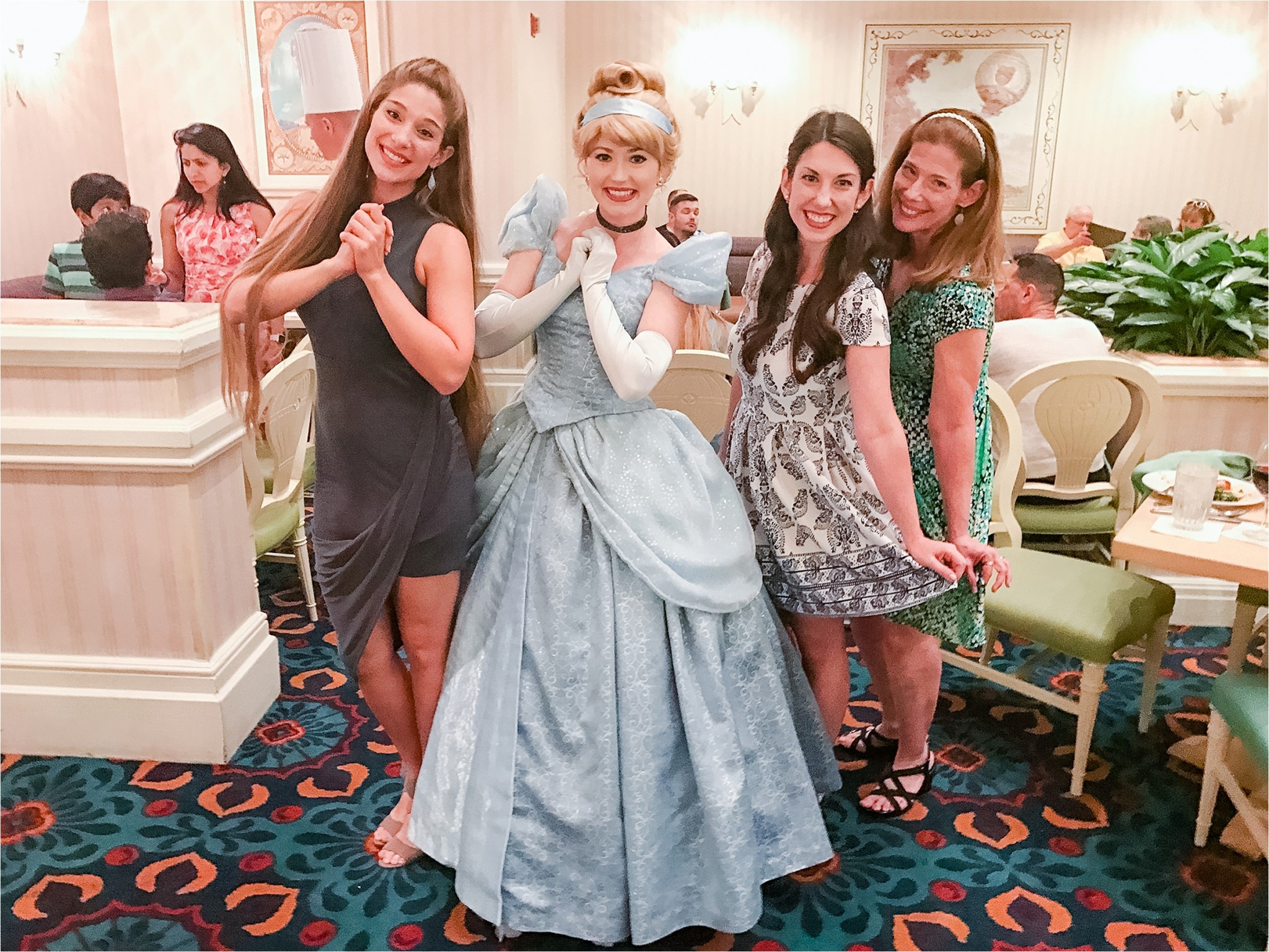 The best place to be is with those you love.  I'm so thankful for my sweet momma and my little sister!!
Happy Friday !!
xoxo
AnnaFilly