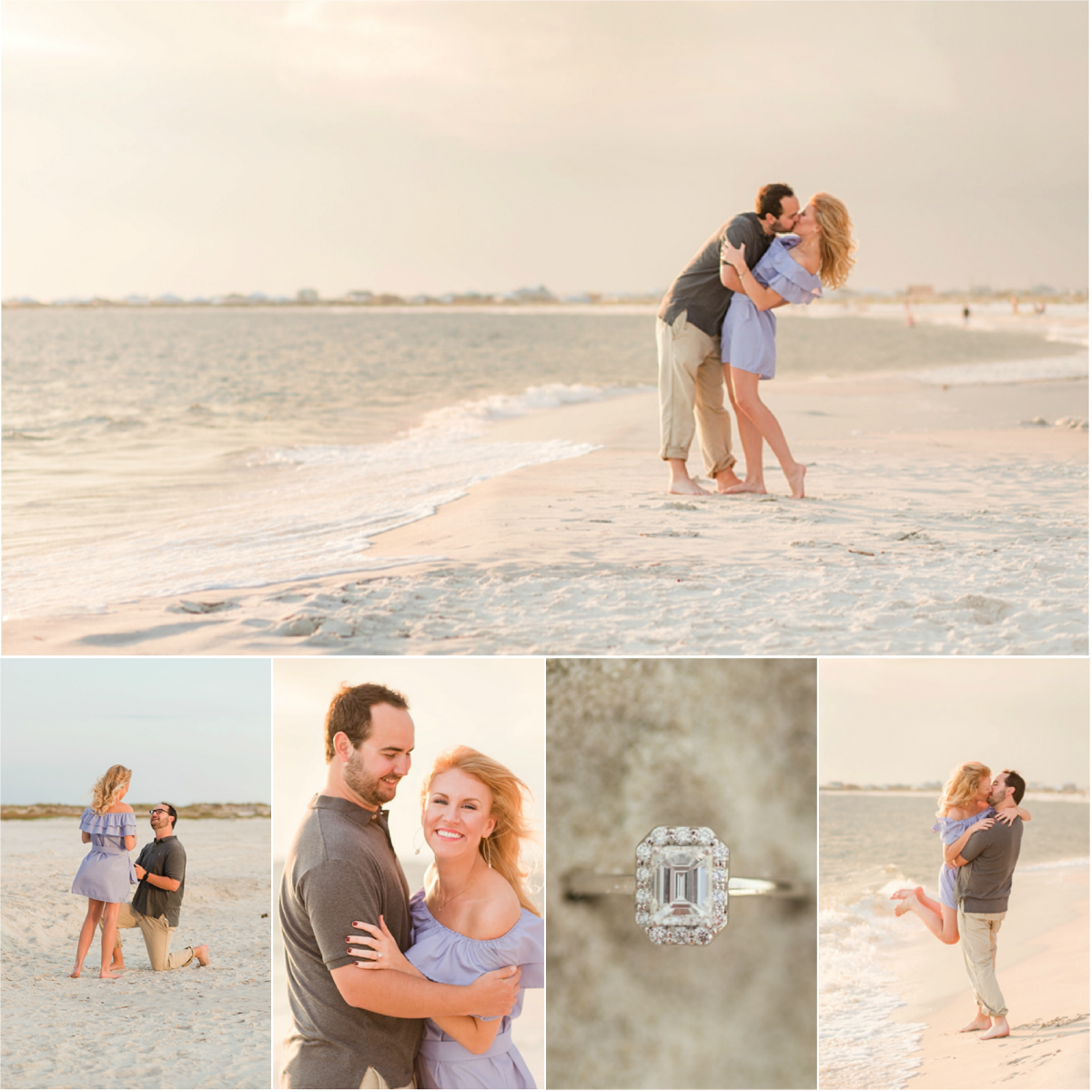 Dauphin Island Proposal at Sunset | Clay + Lauren
I love the fact that in my line of work, I get to know special secrets.  One of my favorite secrets is when a man wants to propose to the love of his life.  The anticipation, the planning, the attention to detail, all of these factors work together to create a sweet and unique experience.  Proposals are absolutely MAGICAL to photograph- the raw emotion is so magnetic.  I absolutely love watching the faces of my clients as the proposal unfolds.  From the girl realizing the question the man is asking to the burst of JOY that occurs when both people realize they will spend the rest of their lives together… ah!  It's the sweetest sight.
Clay's Dauphin Island Proposal was so sweet and so special.  Clay spent months preparing to propose.  From recreating their first date, to enjoying an evening on their favorite spot on Dauphin Island, Clay was intentional in every detail.  Lauren is his perfect compliment, and he knew he wanted his proposal of marriage to her to be as naturally beautiful, and captivating as she is.
This Dauphin Island Proposal was flawless and even included me getting a quick sprint in 😉 (If you follow me on instagram, you know the story!! )  Lauren's face after she saw me was so joy filled, and of COURSE, having the proposal at sunset allowed for the most glowly and dreamy images!  Clay and Lauren are perfect together, and these images are the most wonderful reflection of them.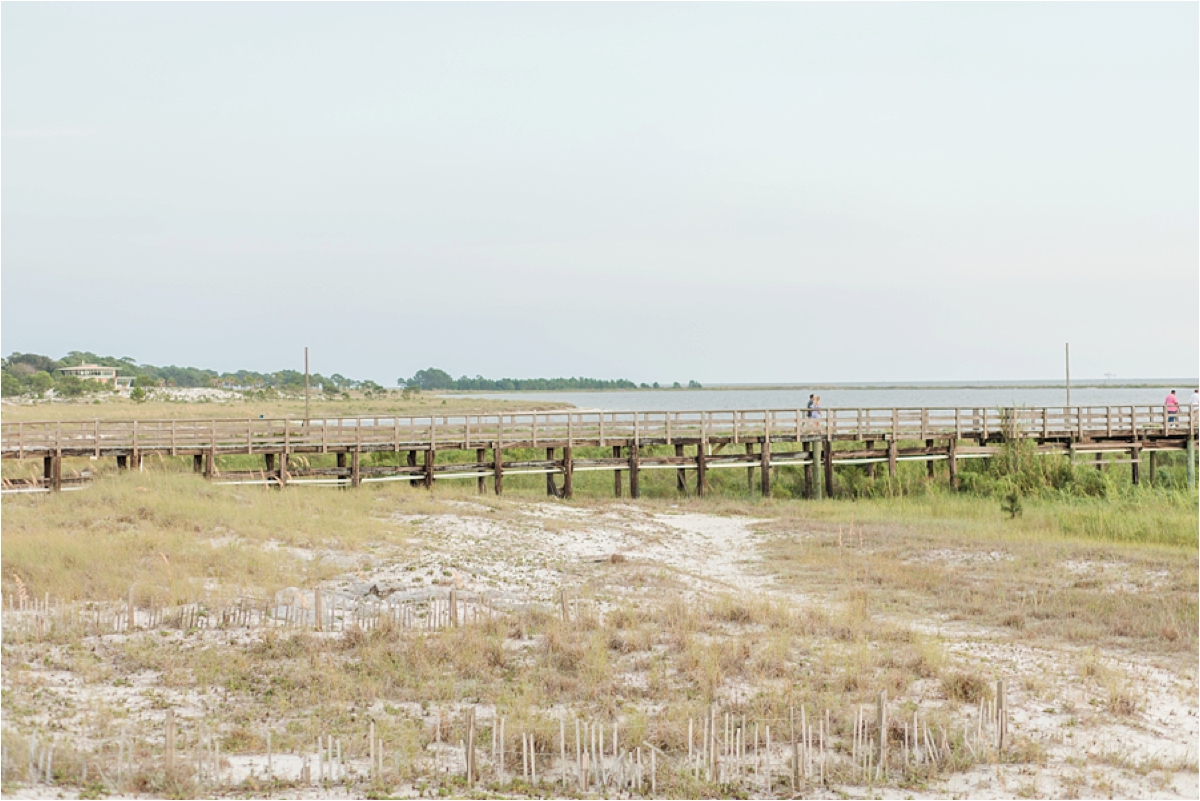 See those little dots ( the people walking) in the image above?  That's THEM!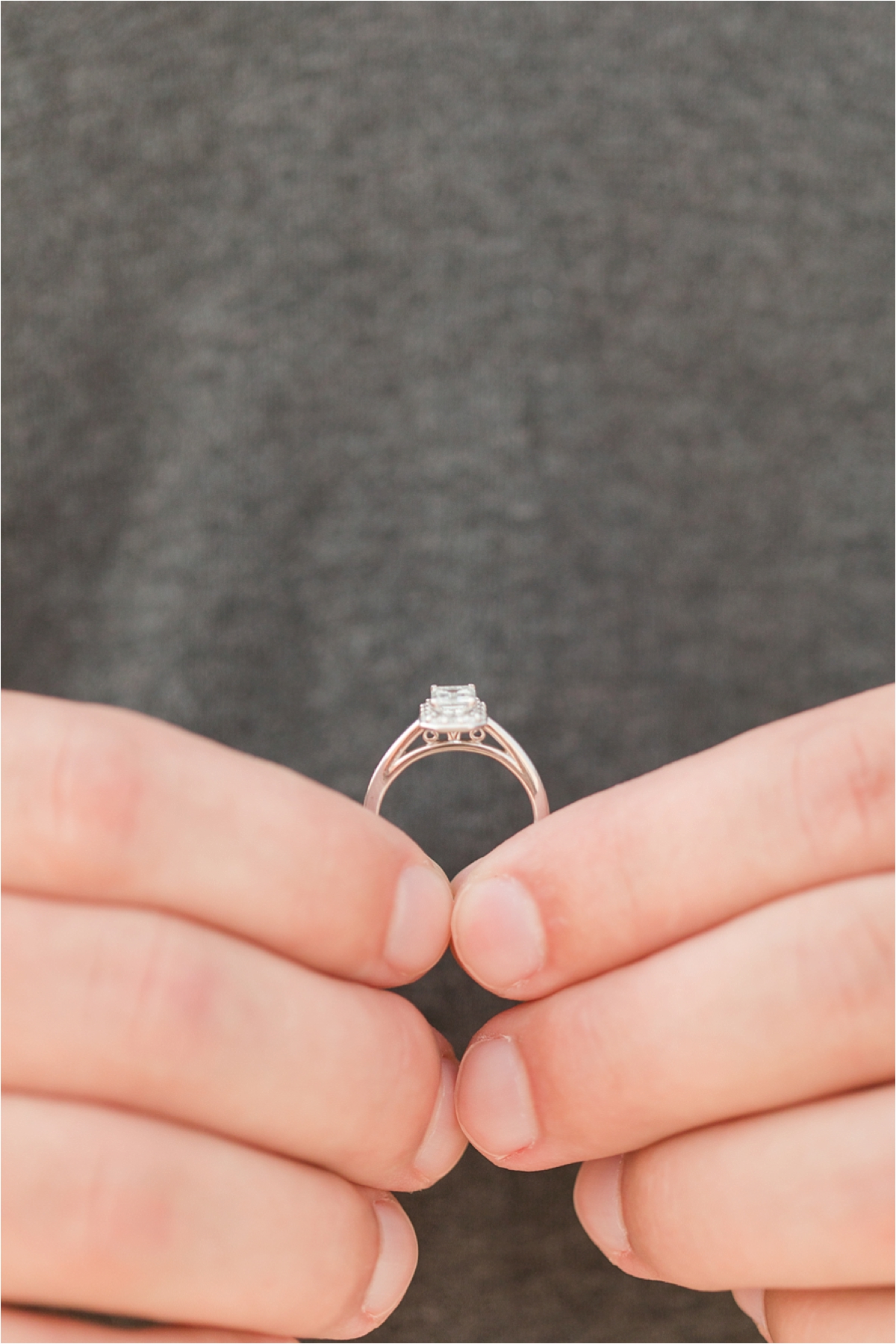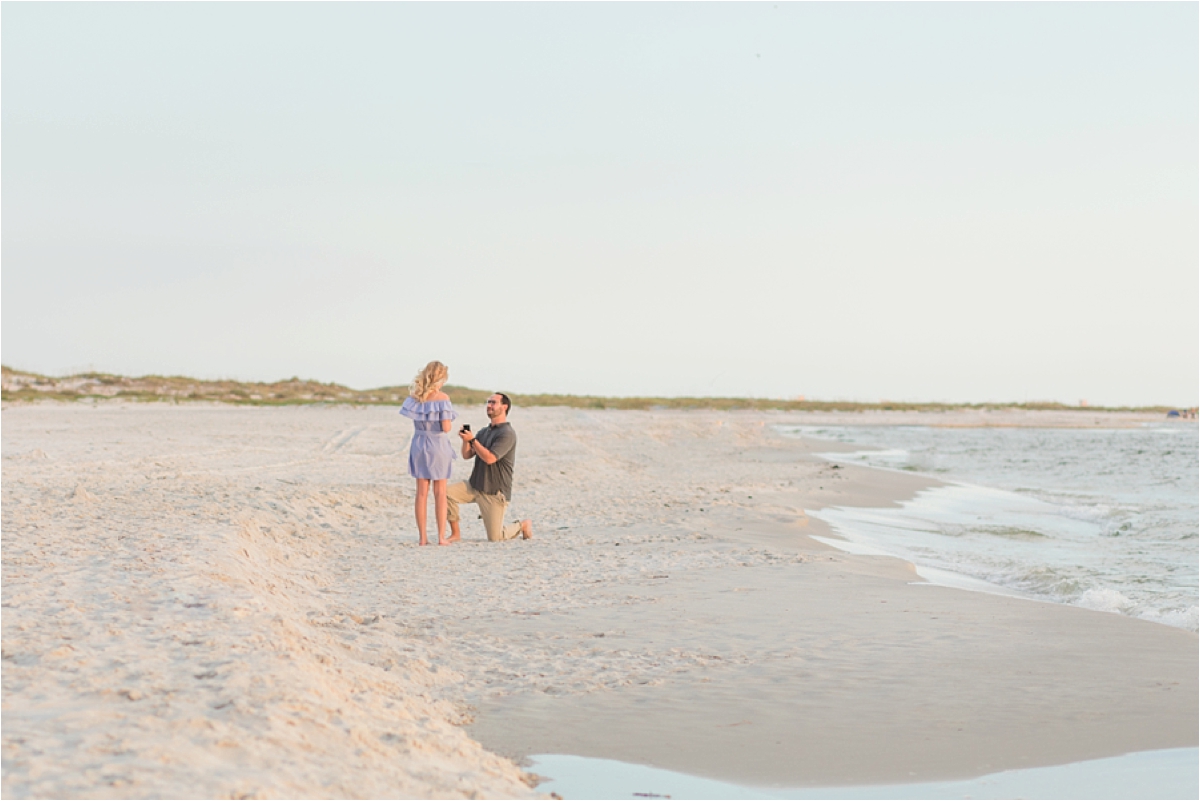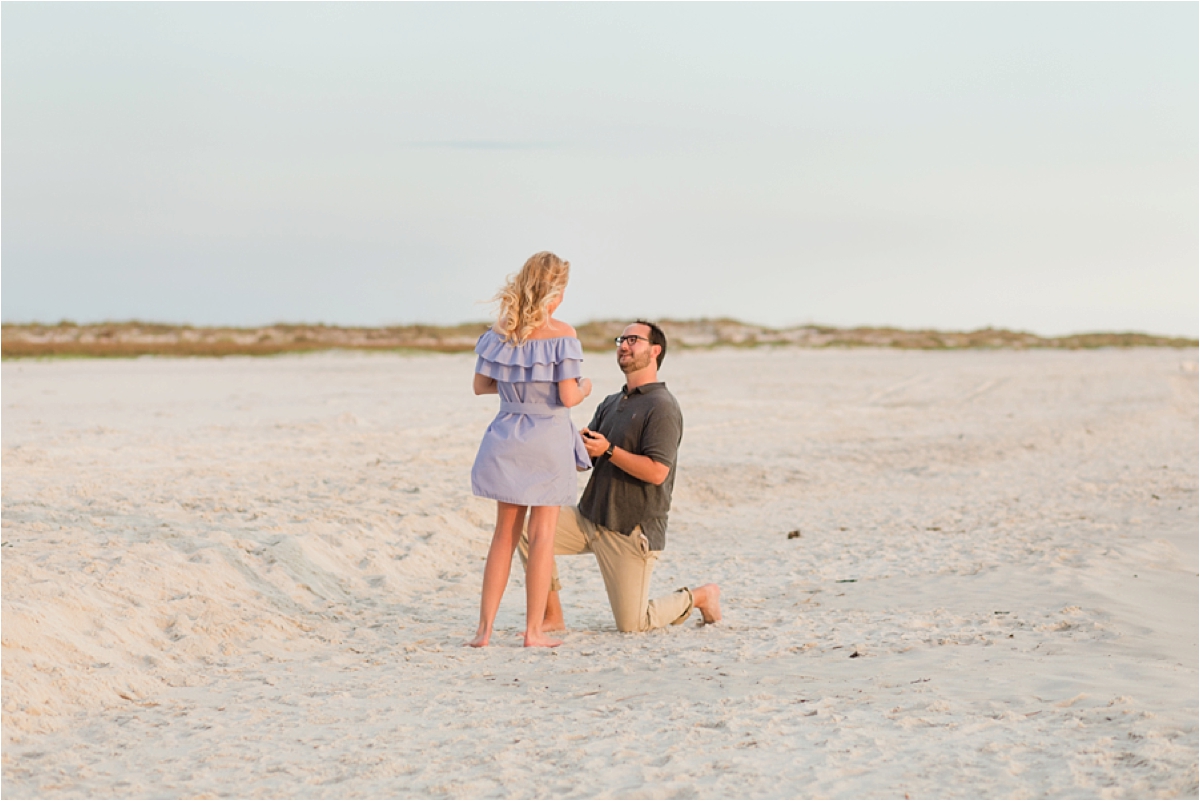 Such a pretty ring!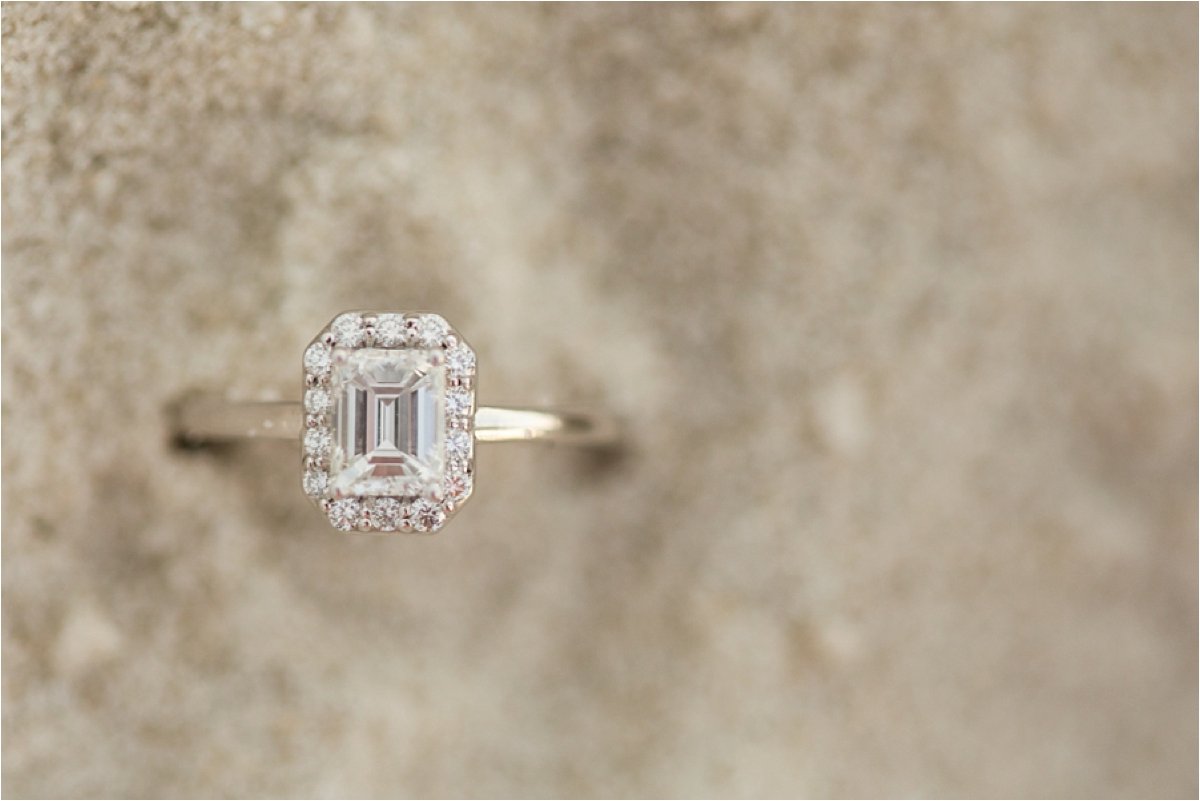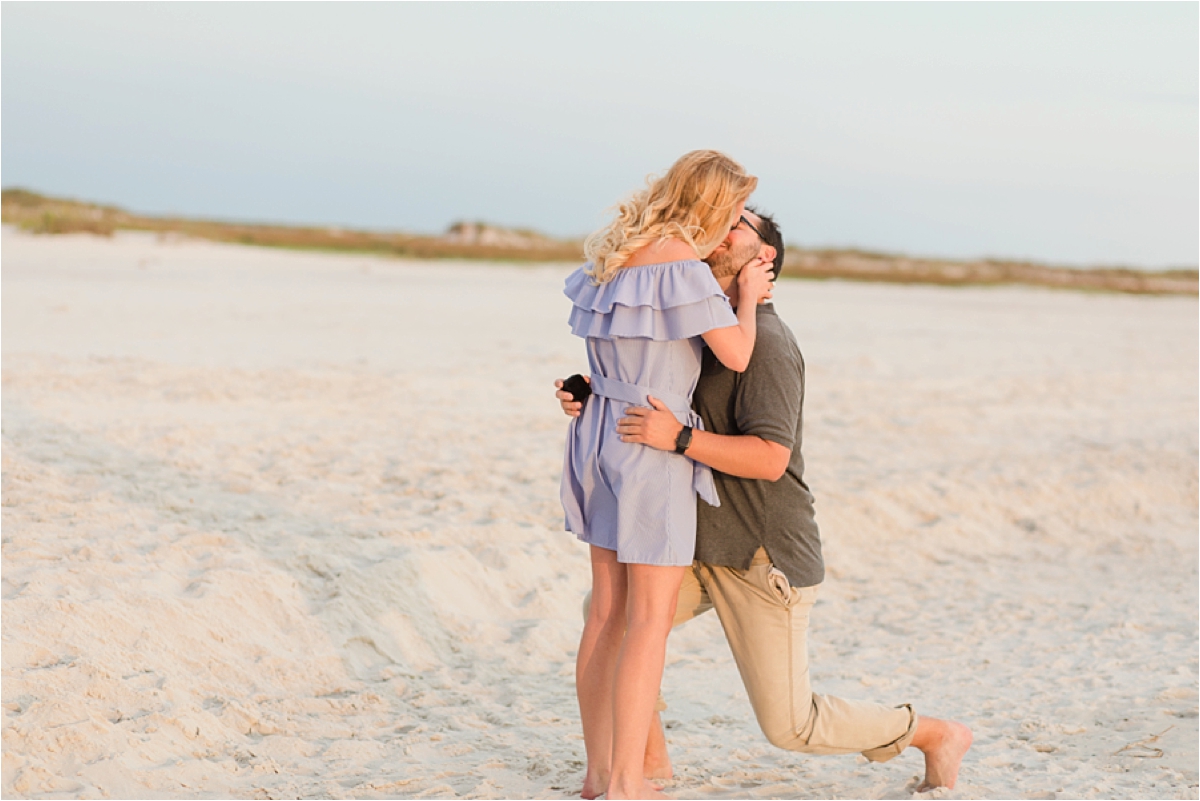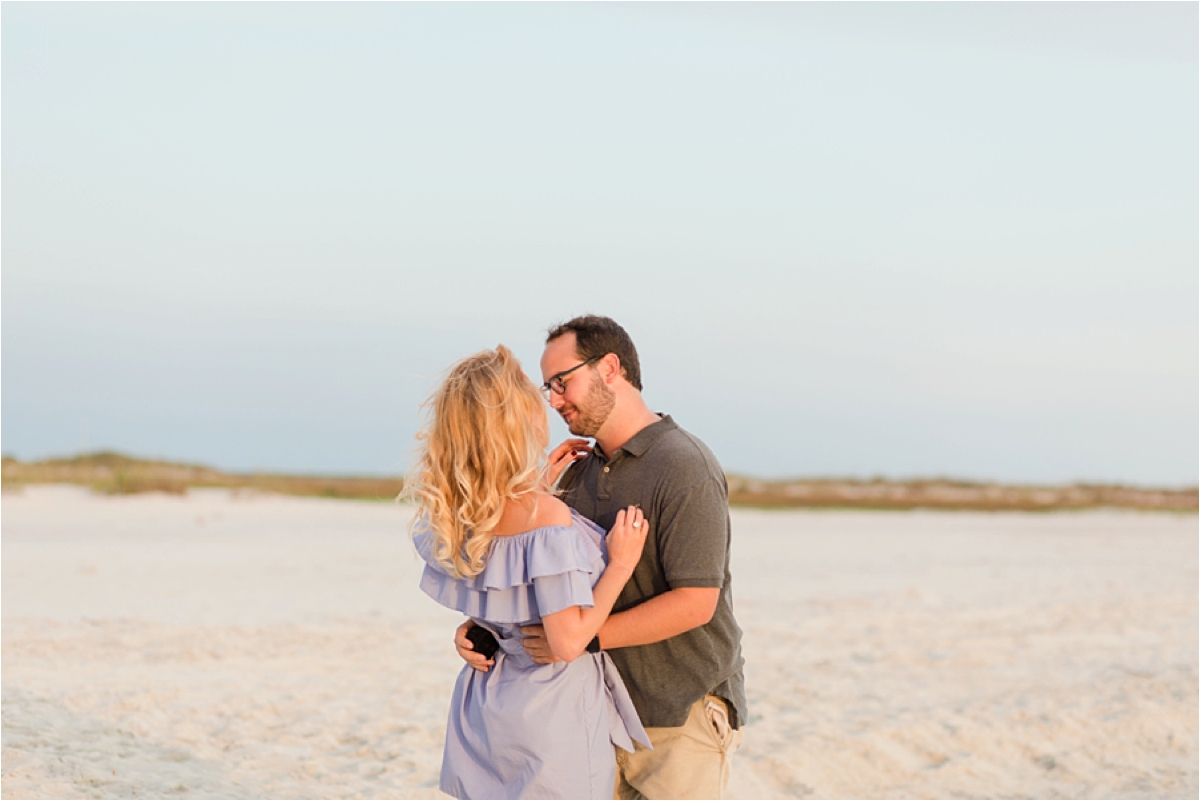 So sweet !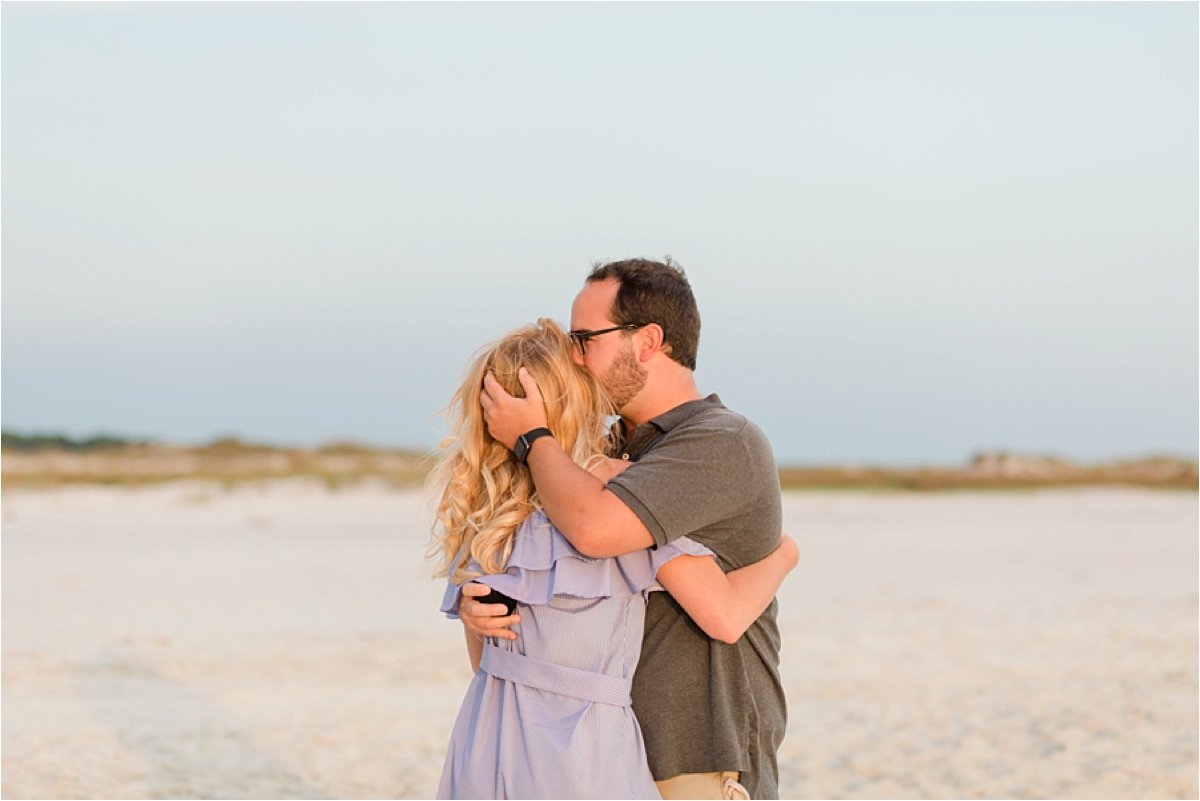 At this point, I circled around and the proposal became real for Lauren.  Her reaction after seeing me was absolutely PRECIOUS!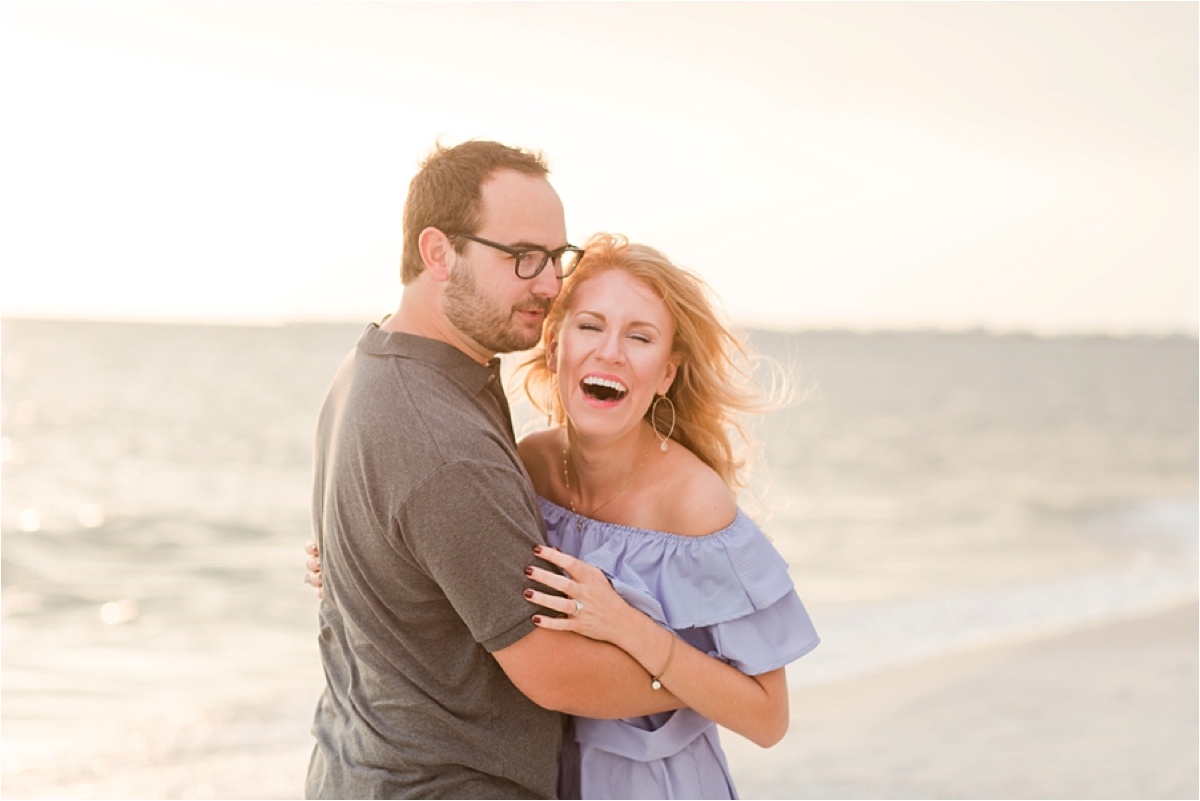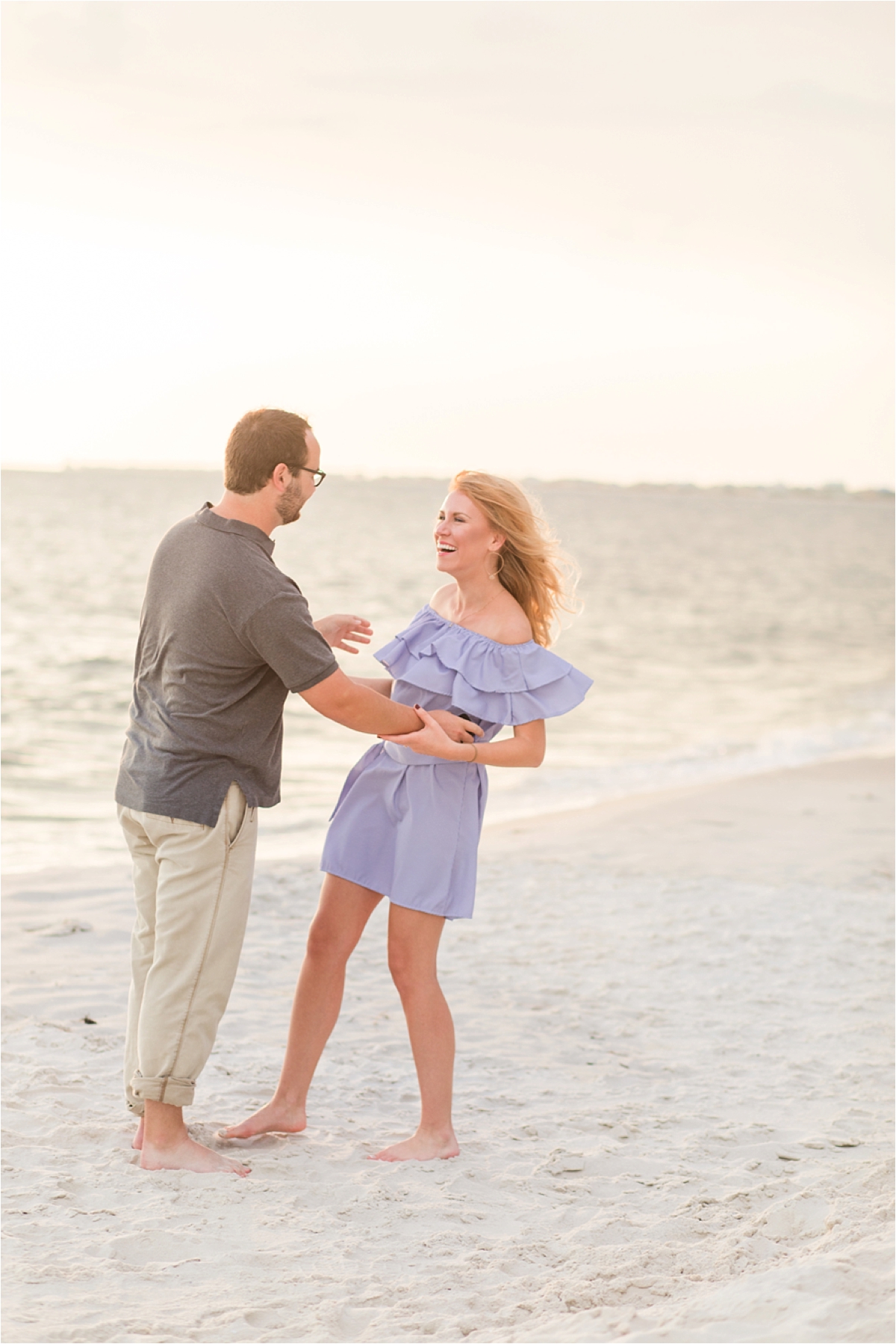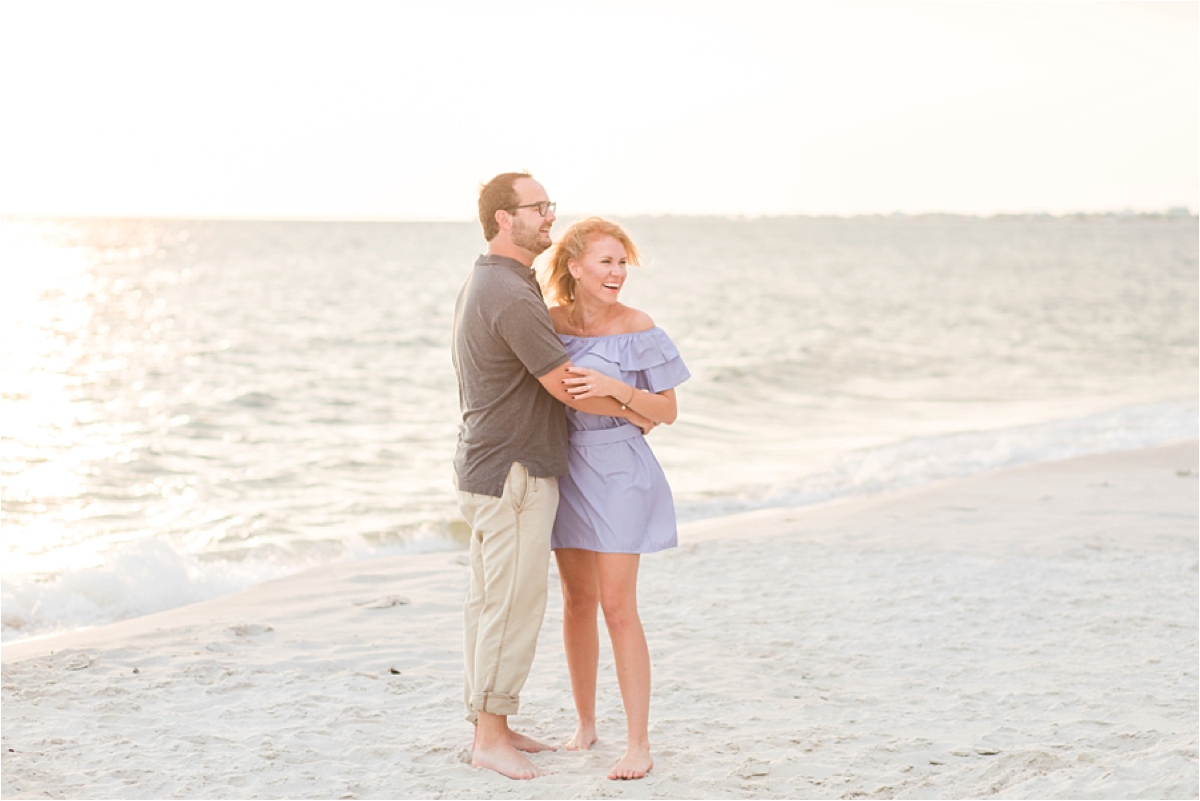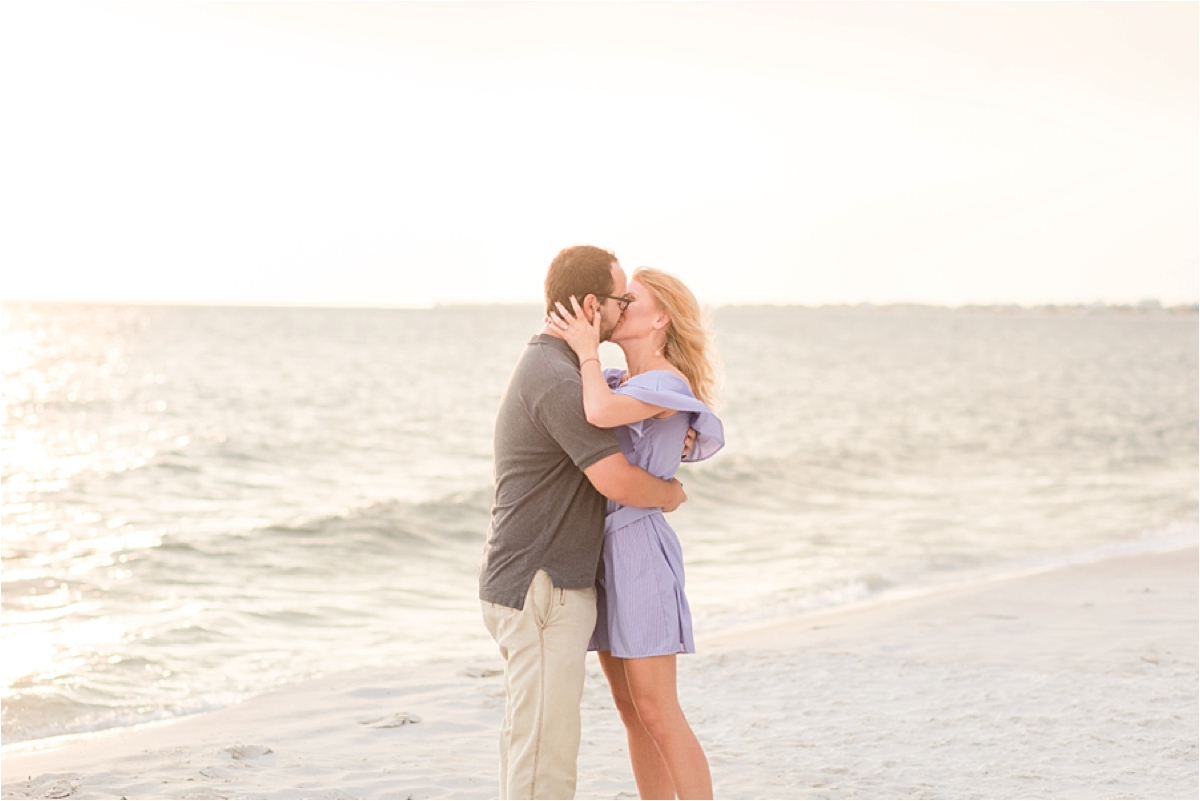 Look at that joy!!!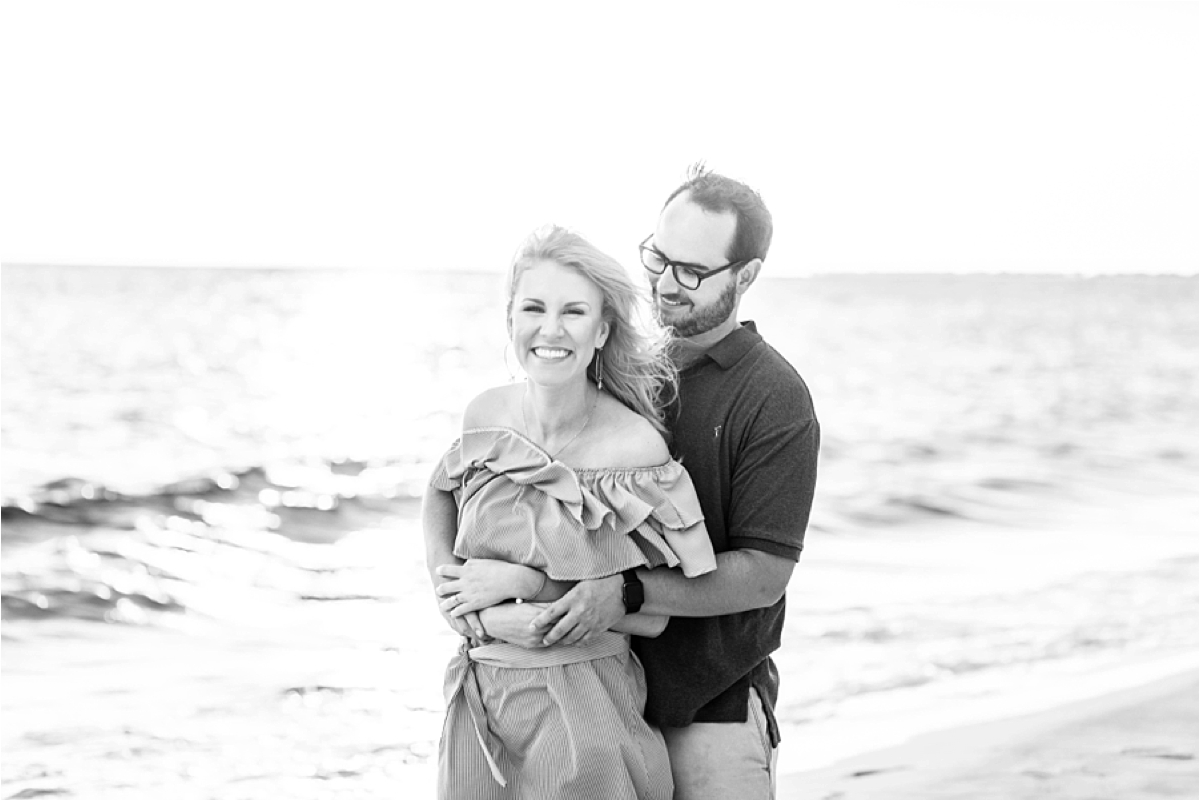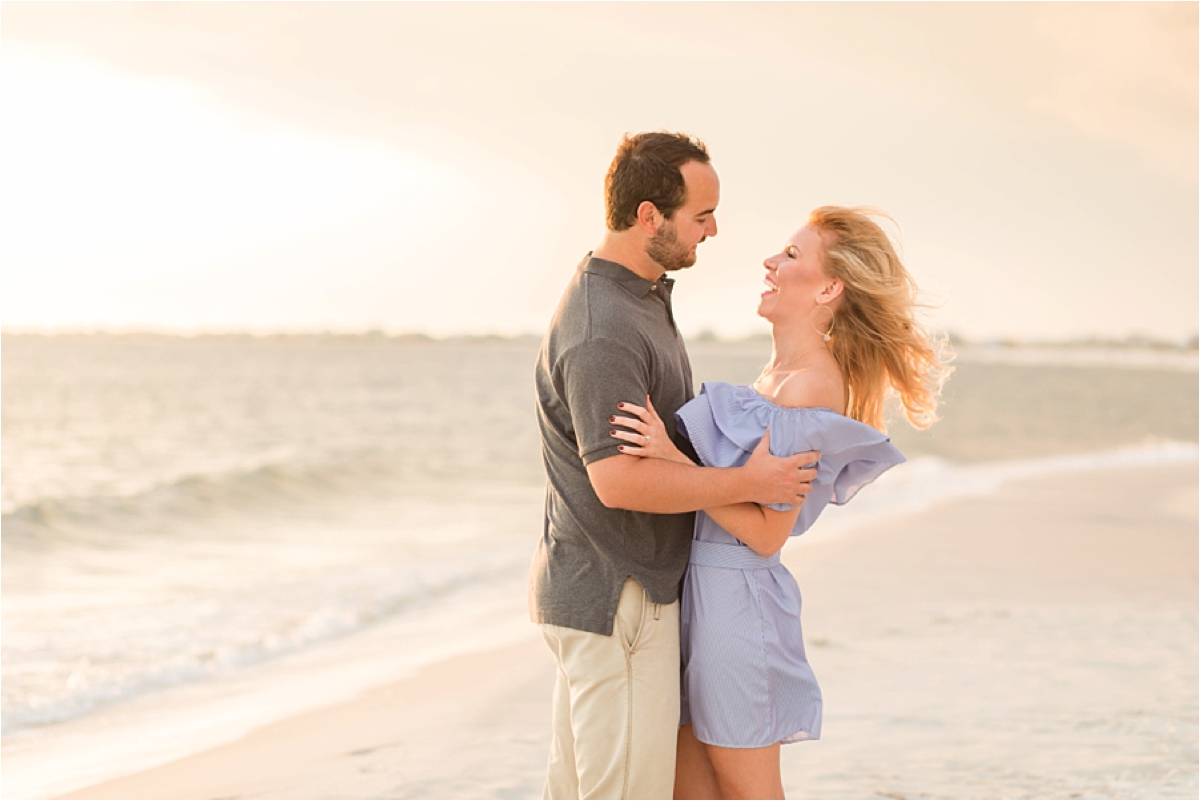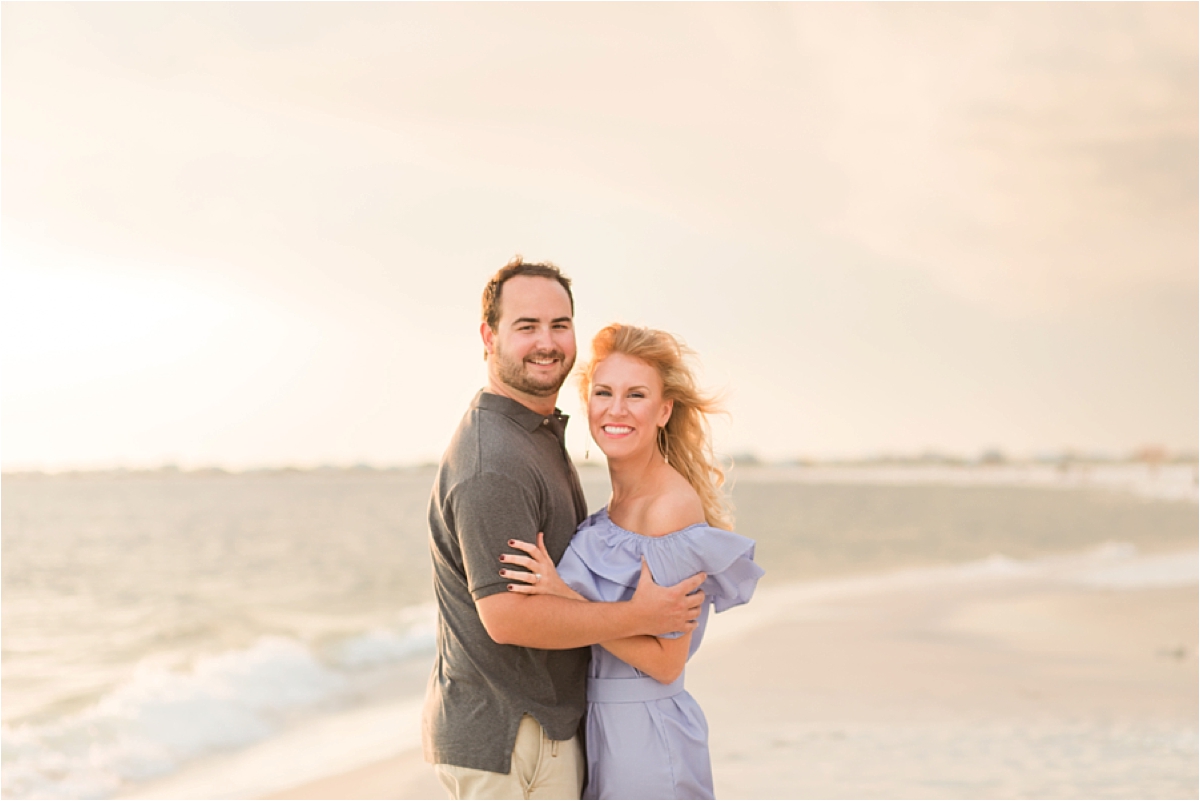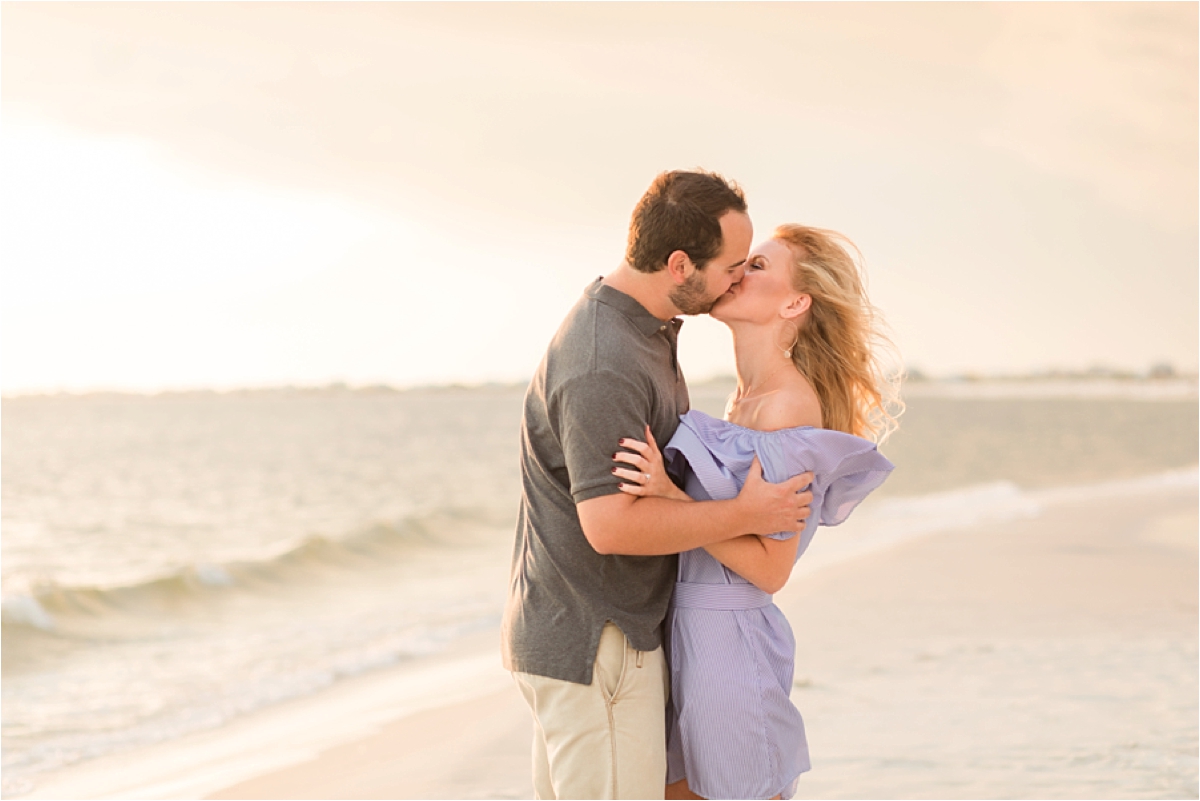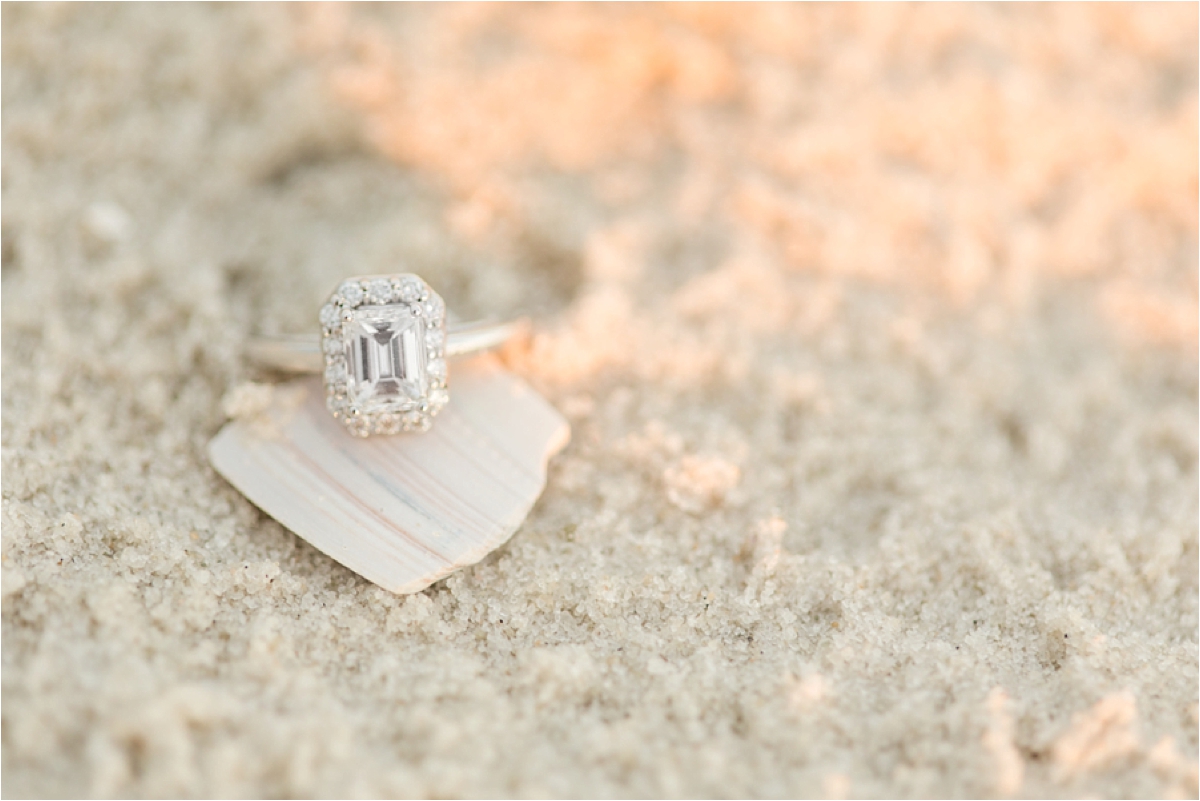 Ohhh these two were a DREAM behind the camera!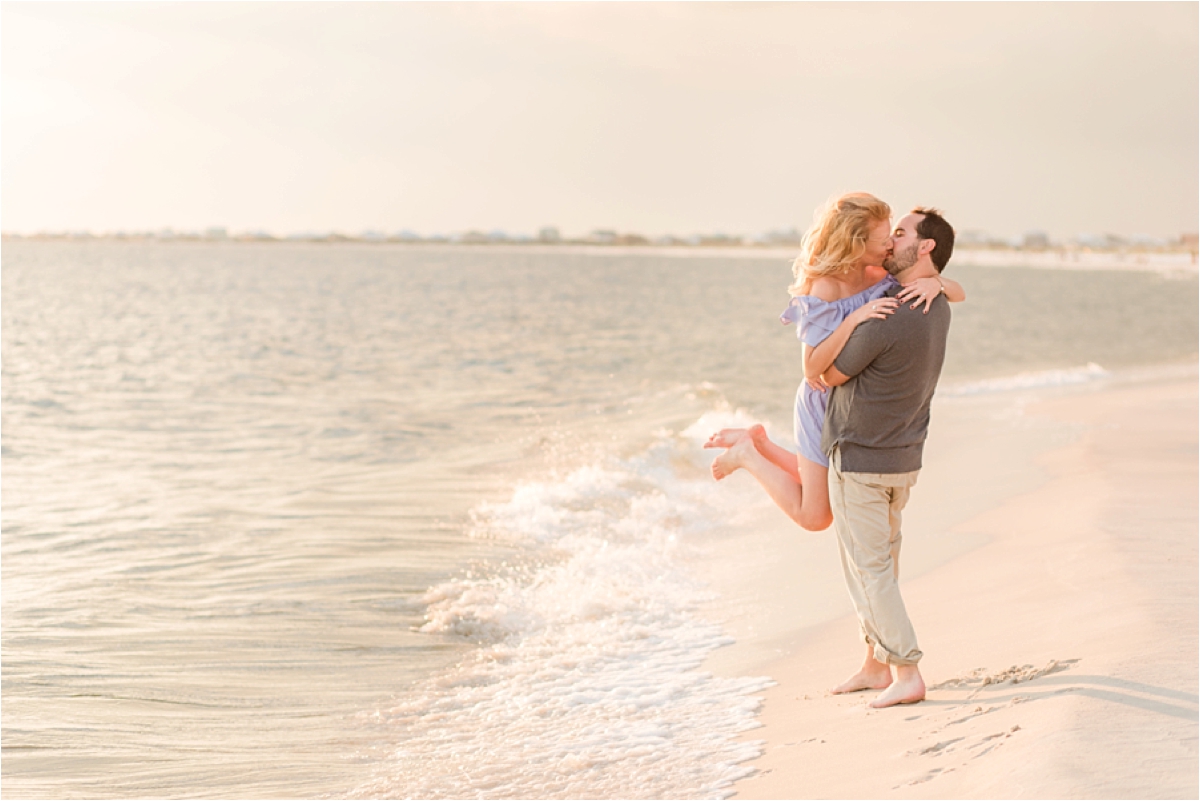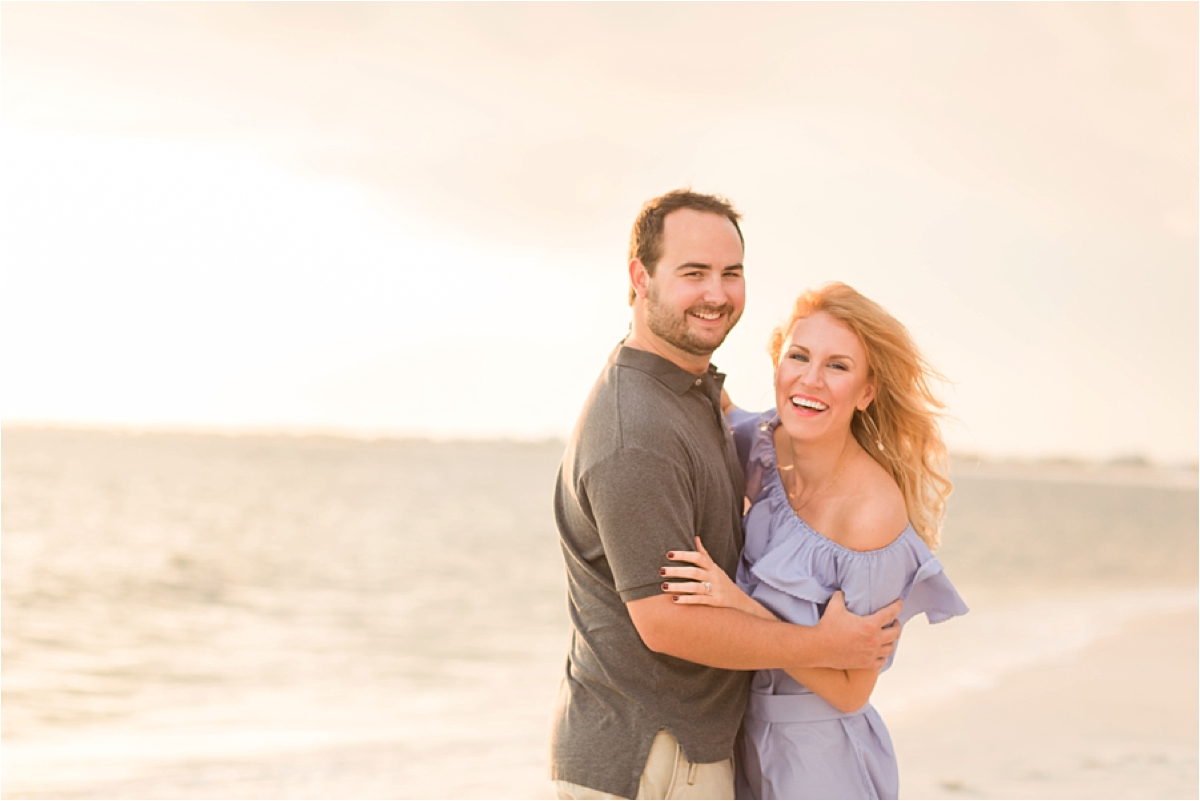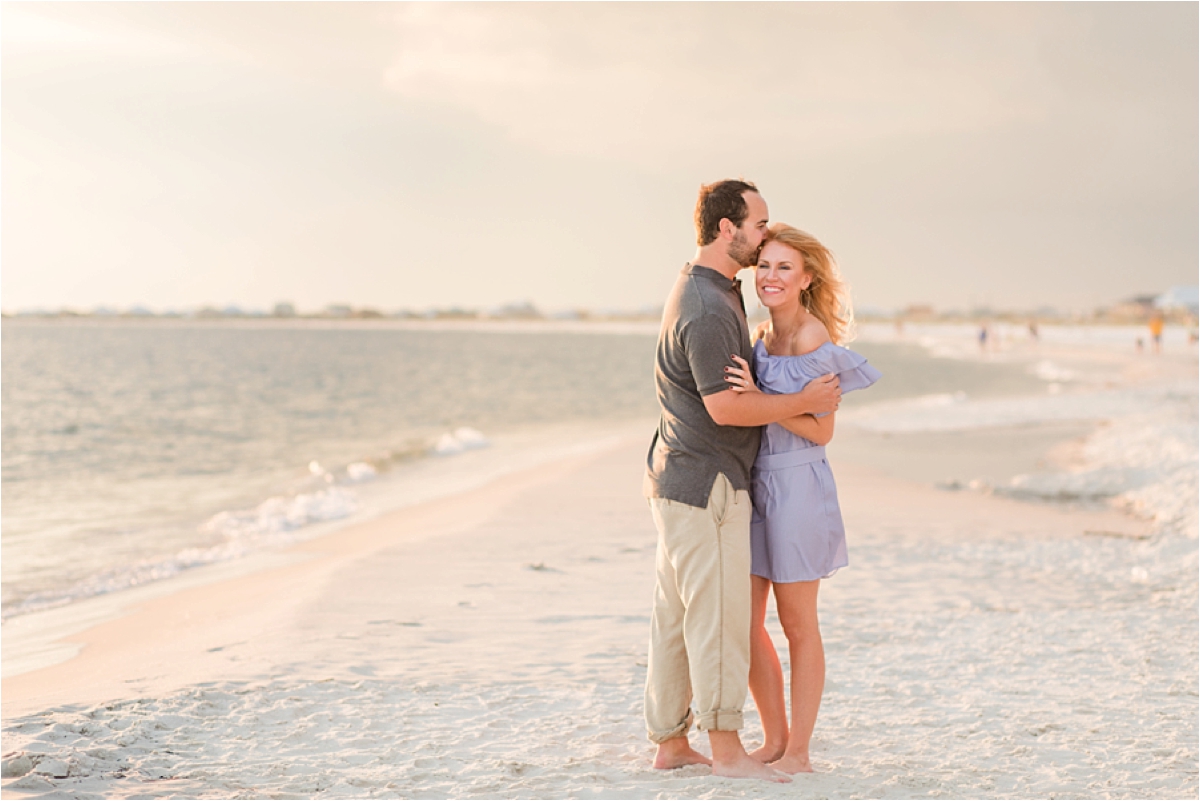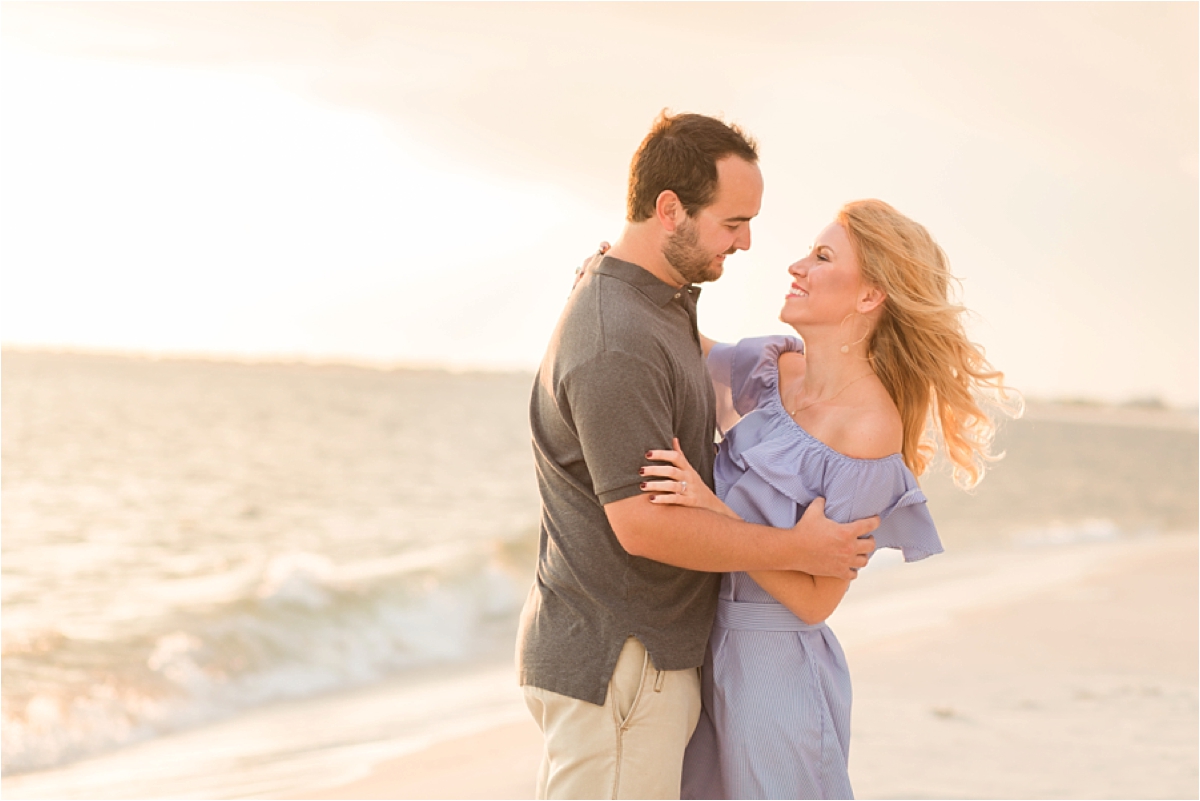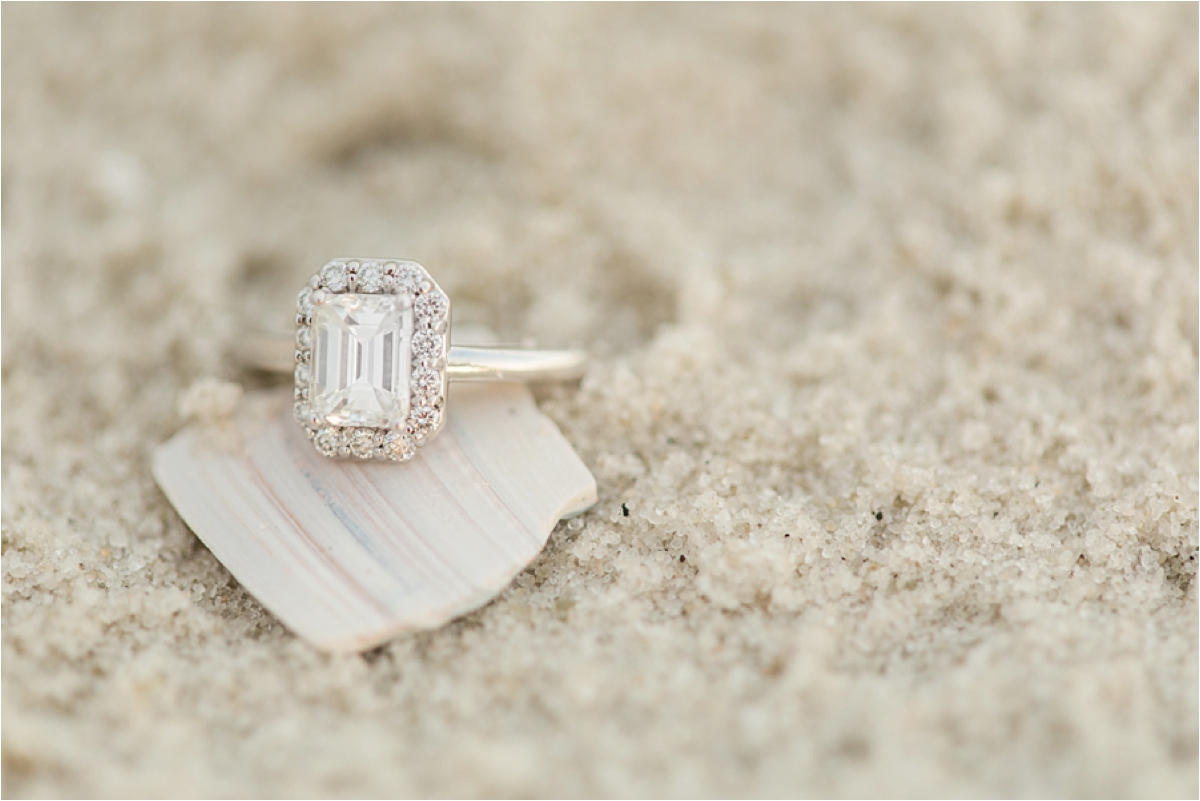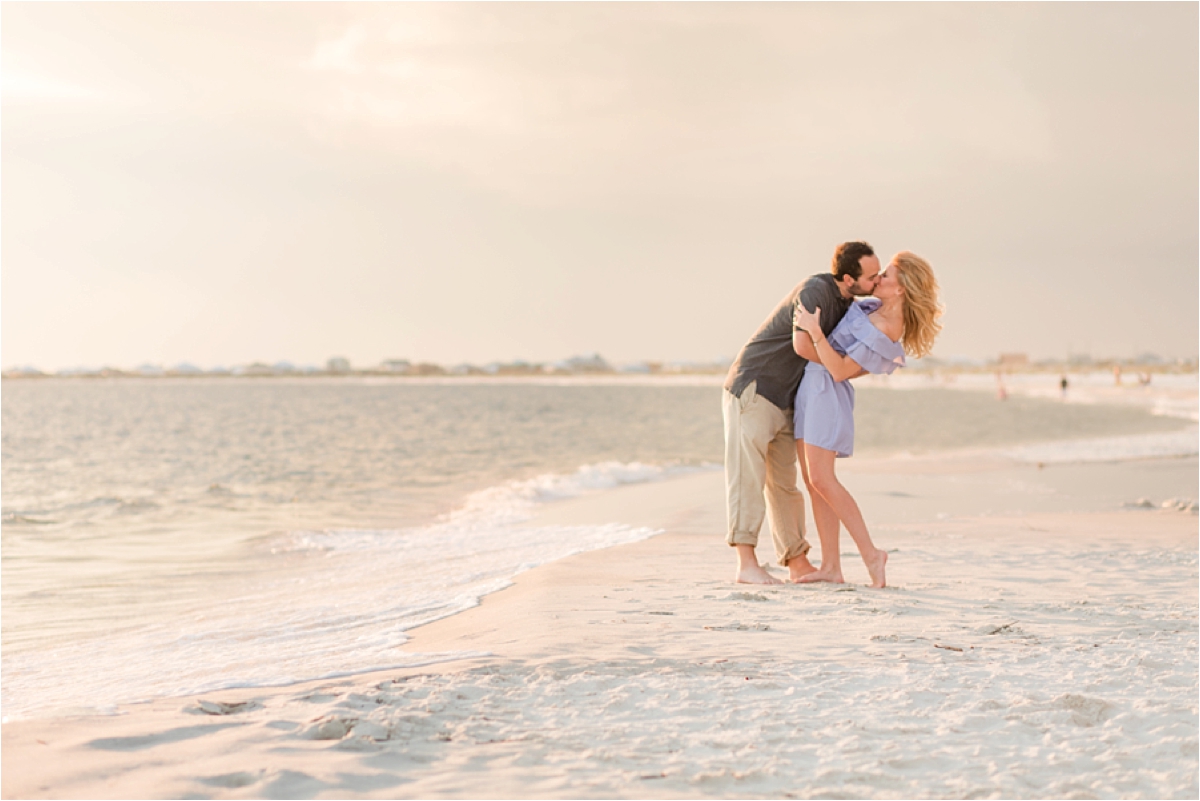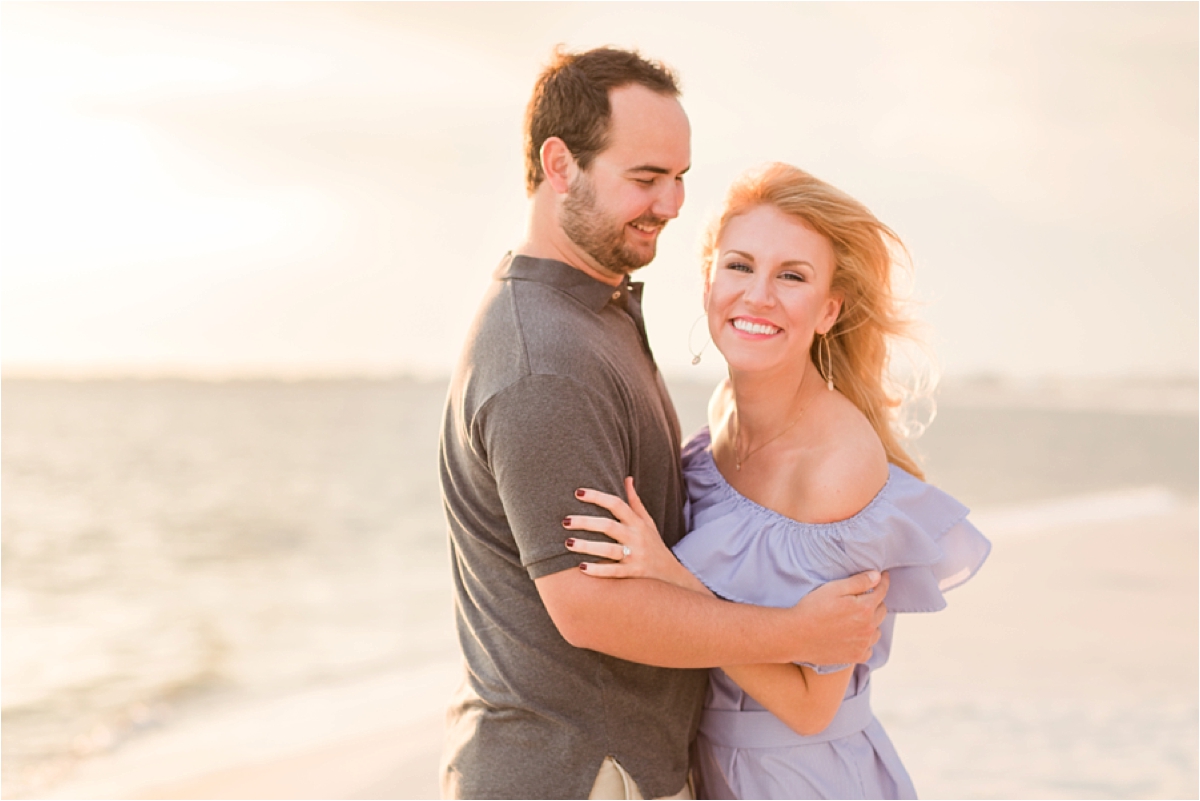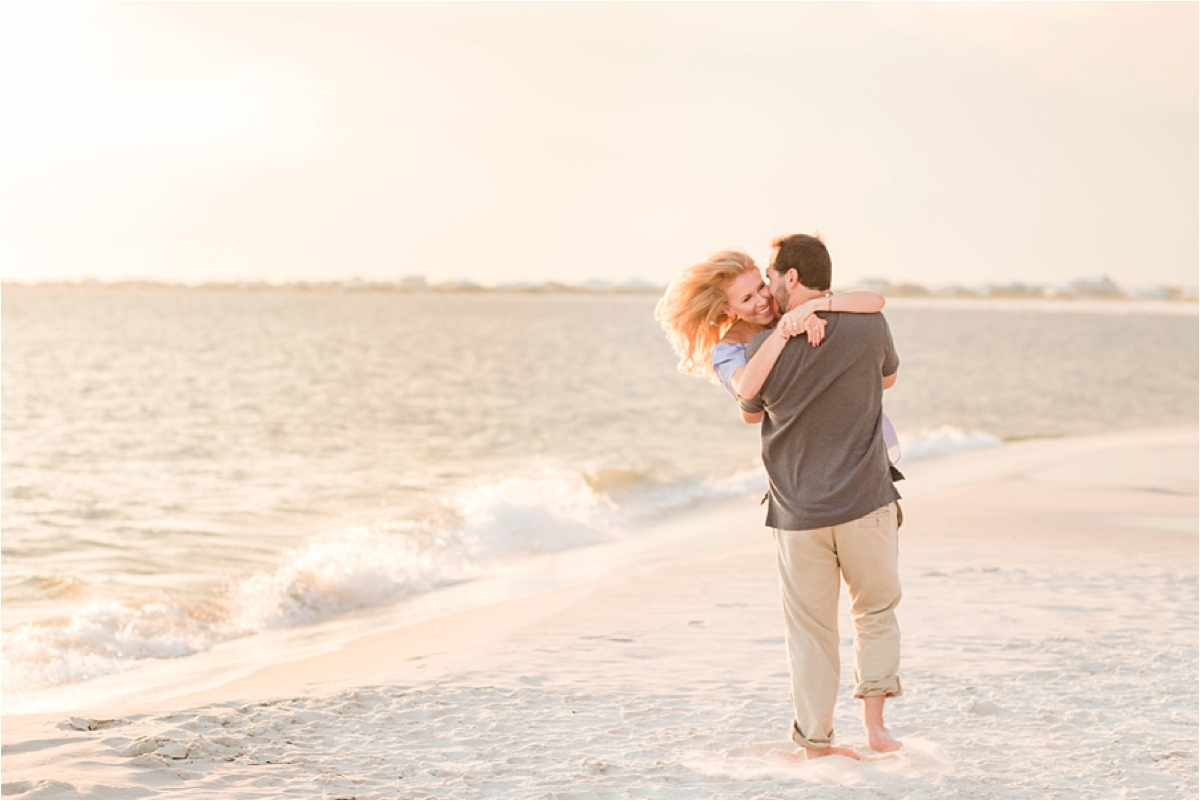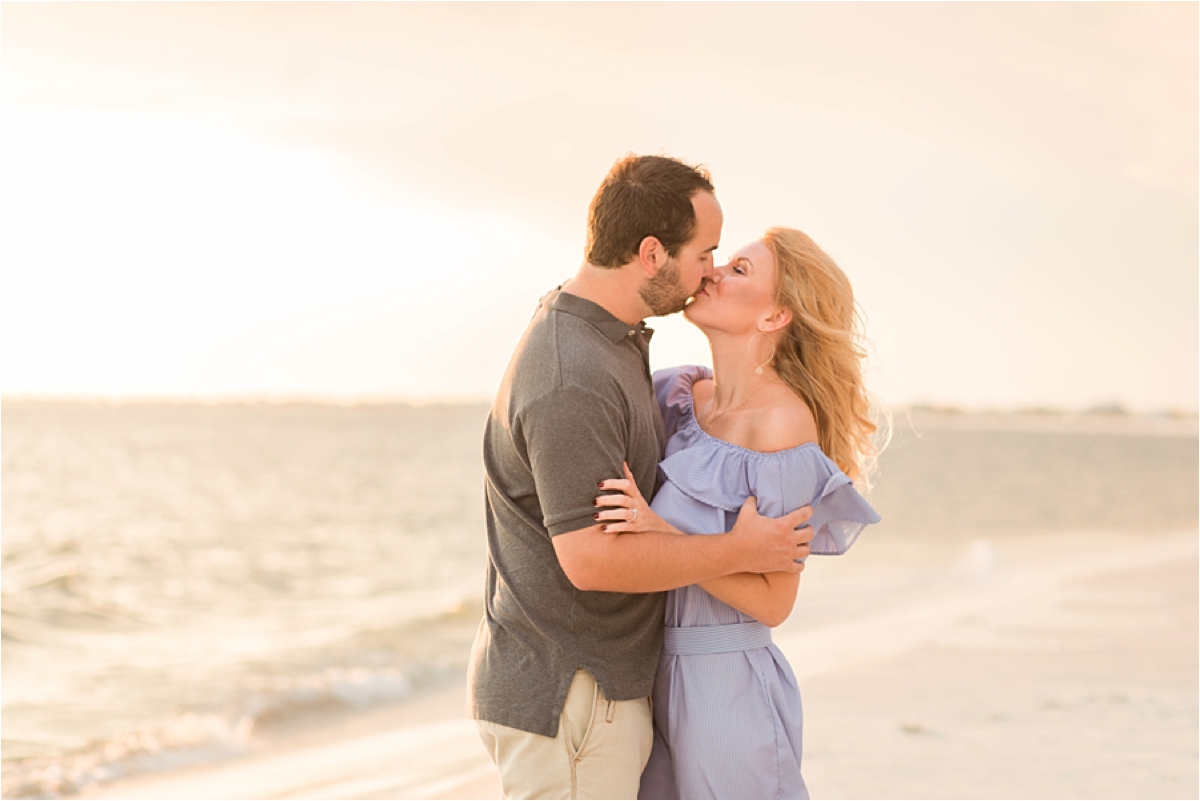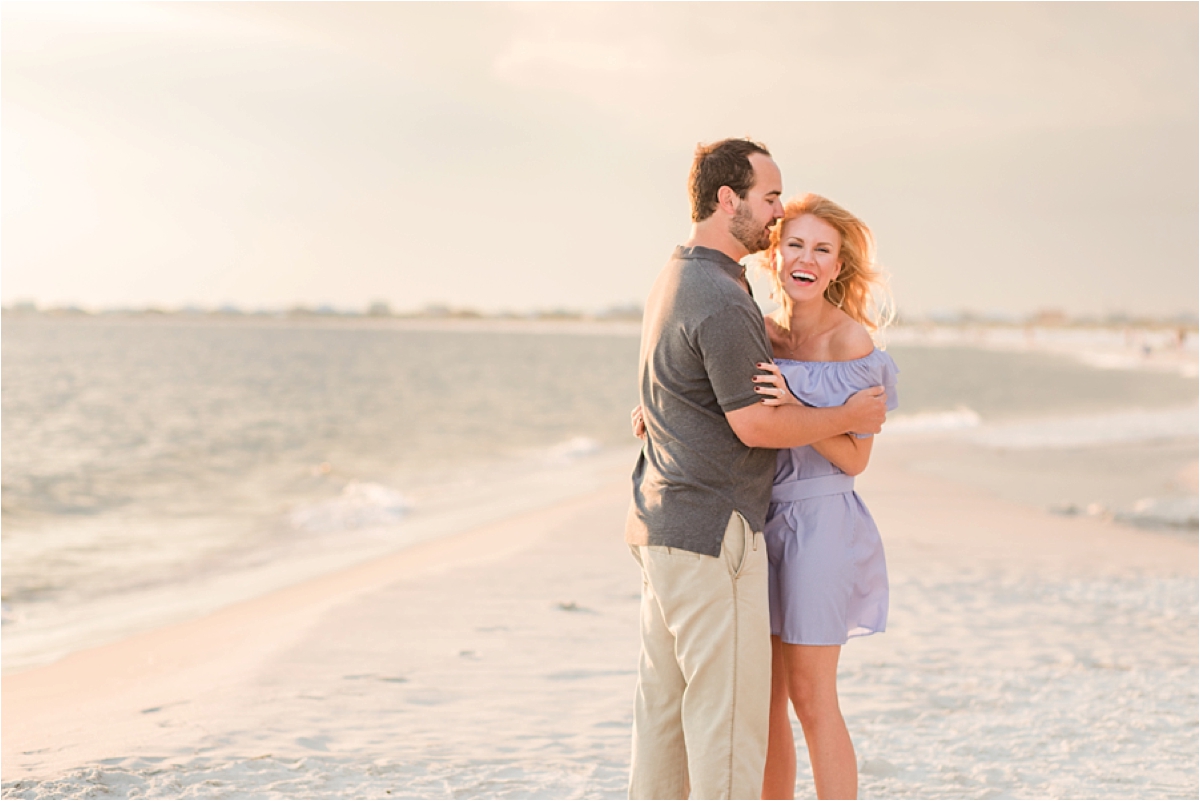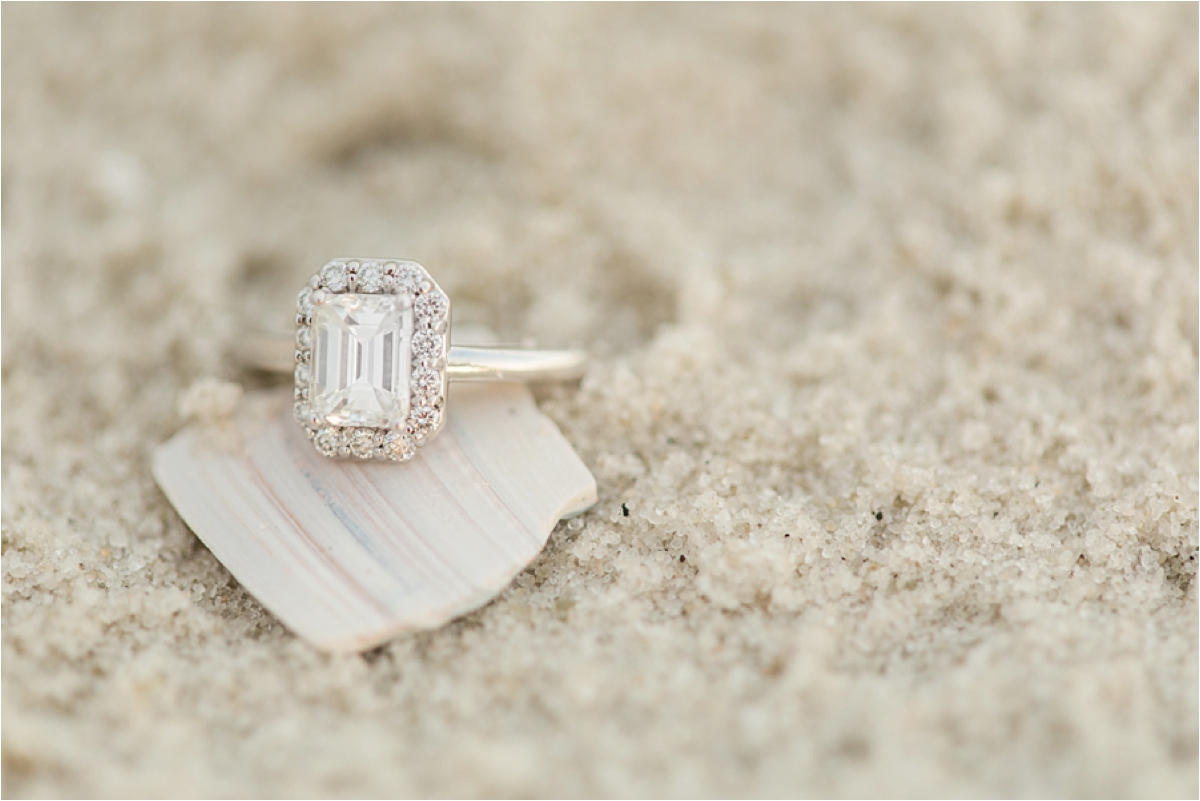 Clay and Lauren are just darling, aren't they?!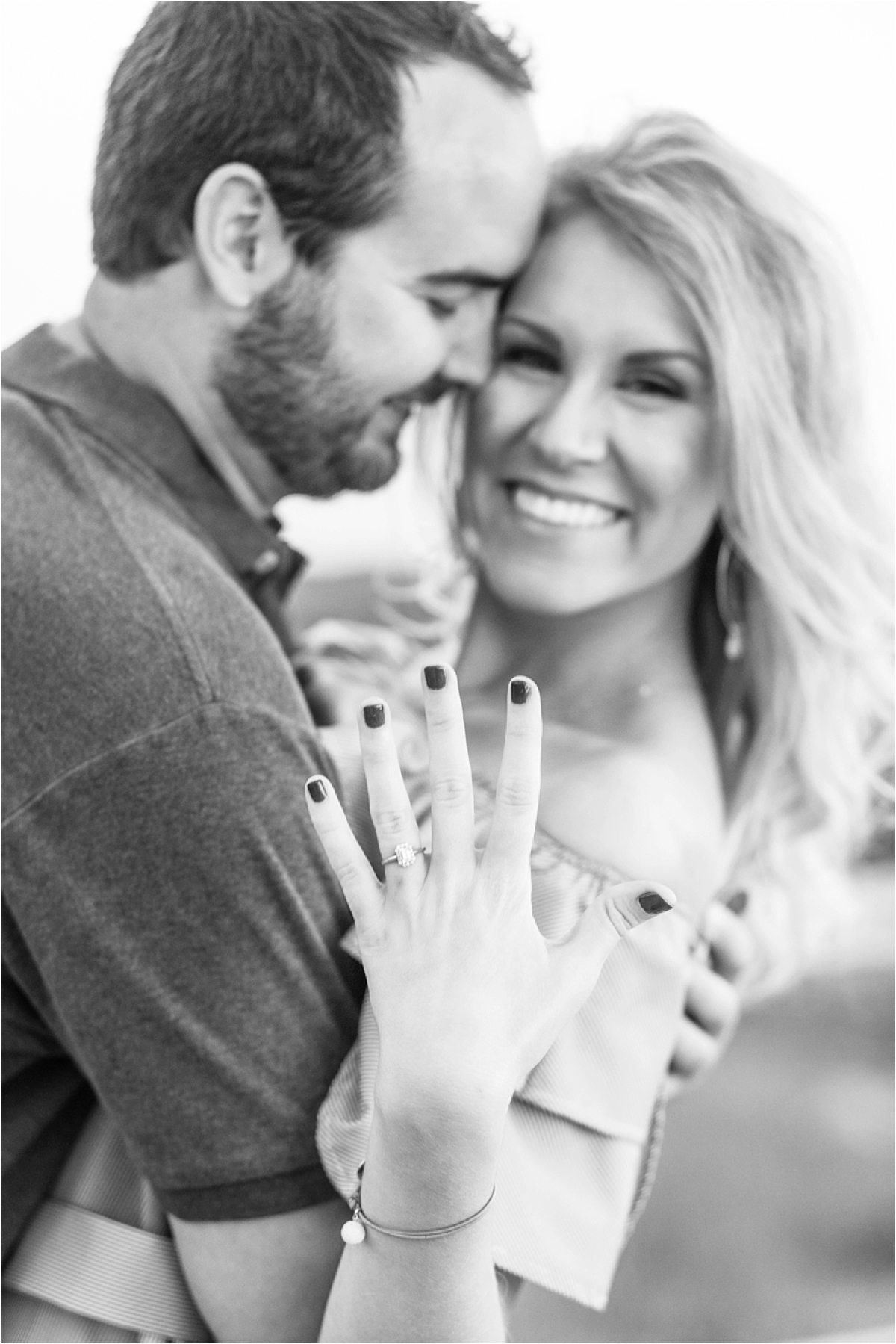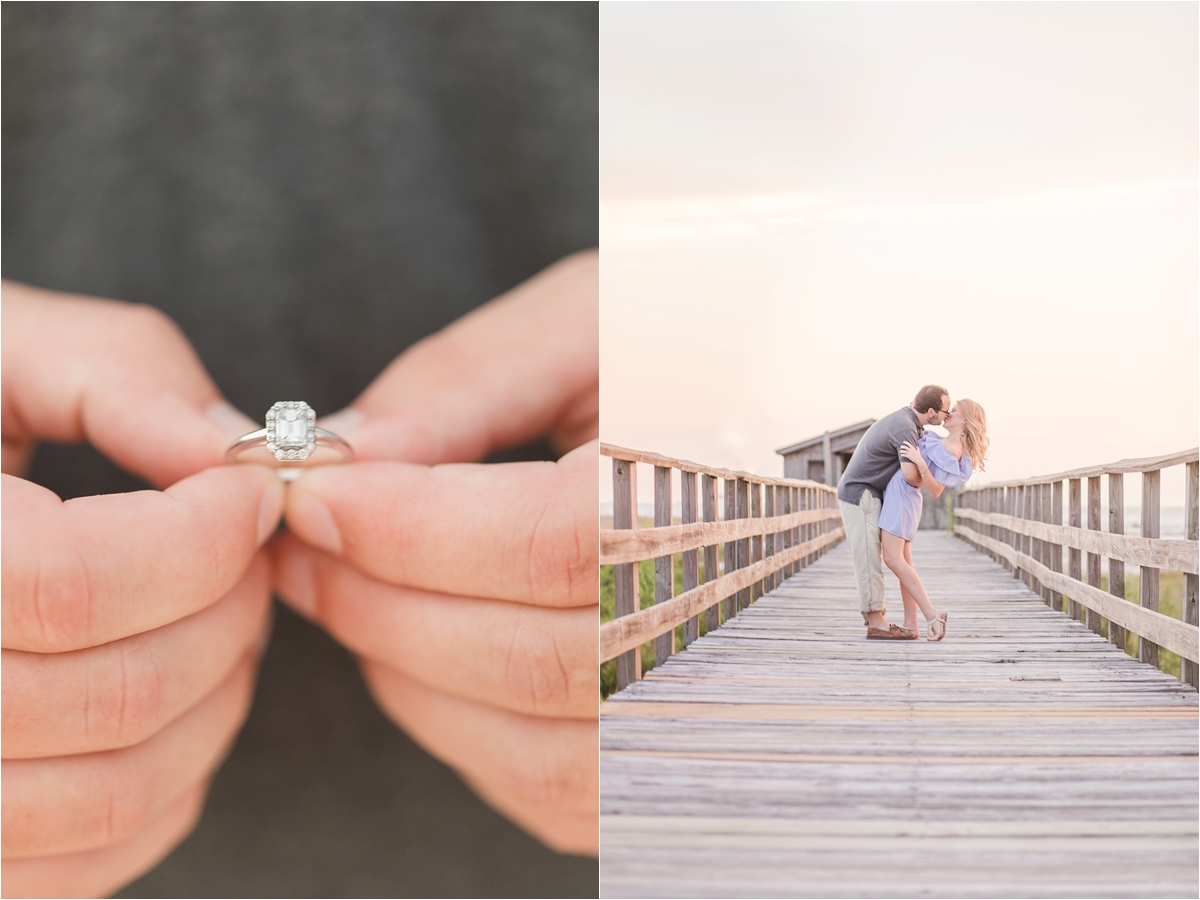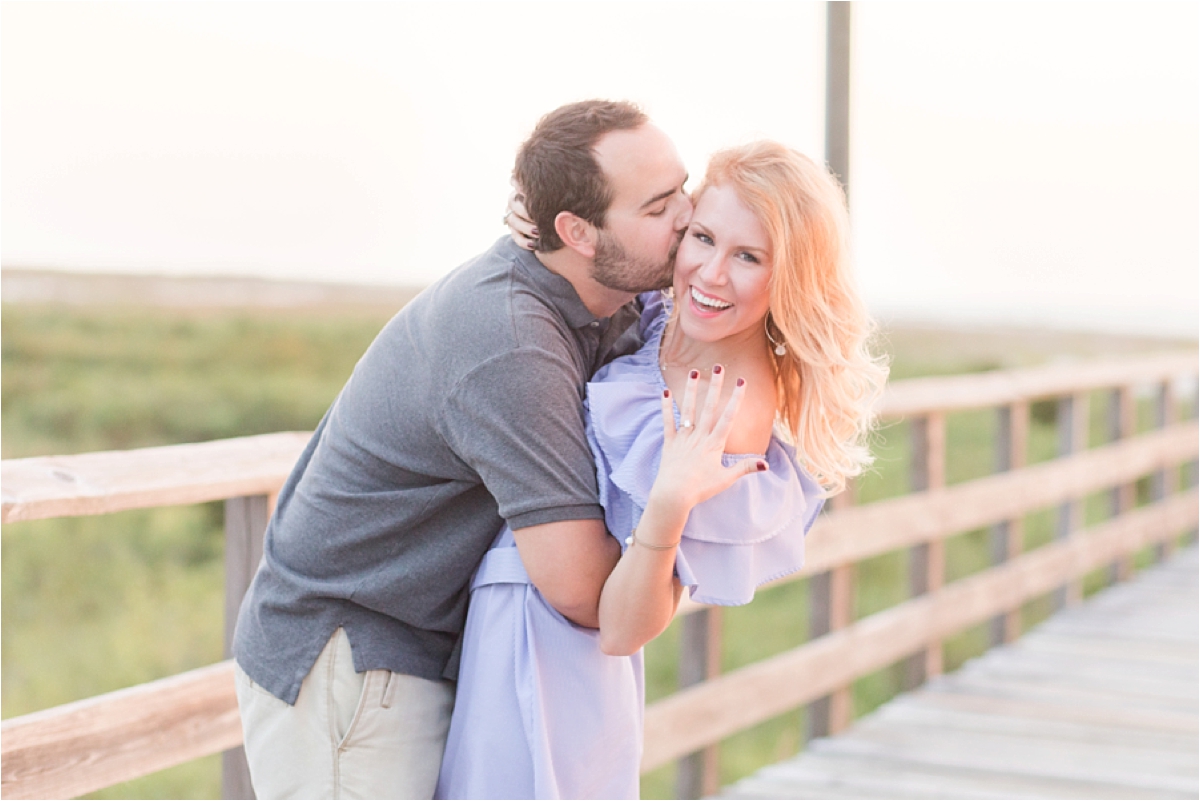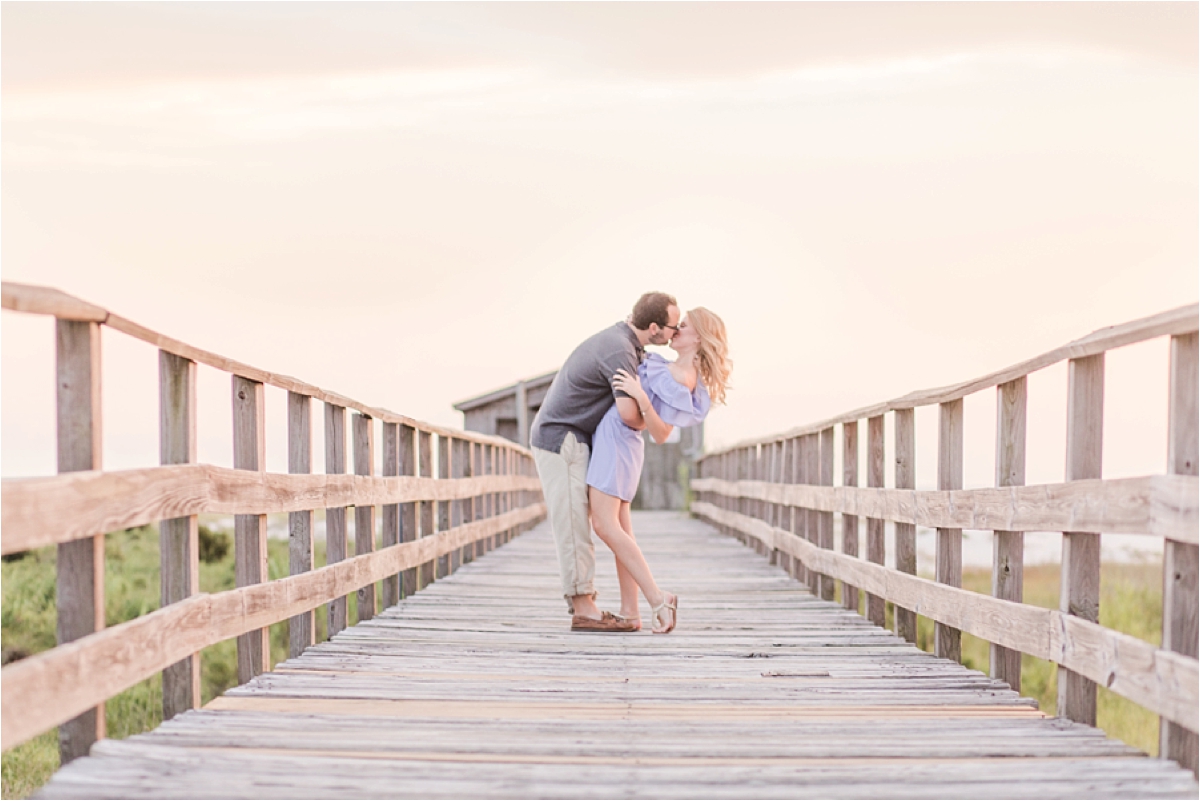 Congrats Clay + Lauren!!!!
xo
AnnaFilly