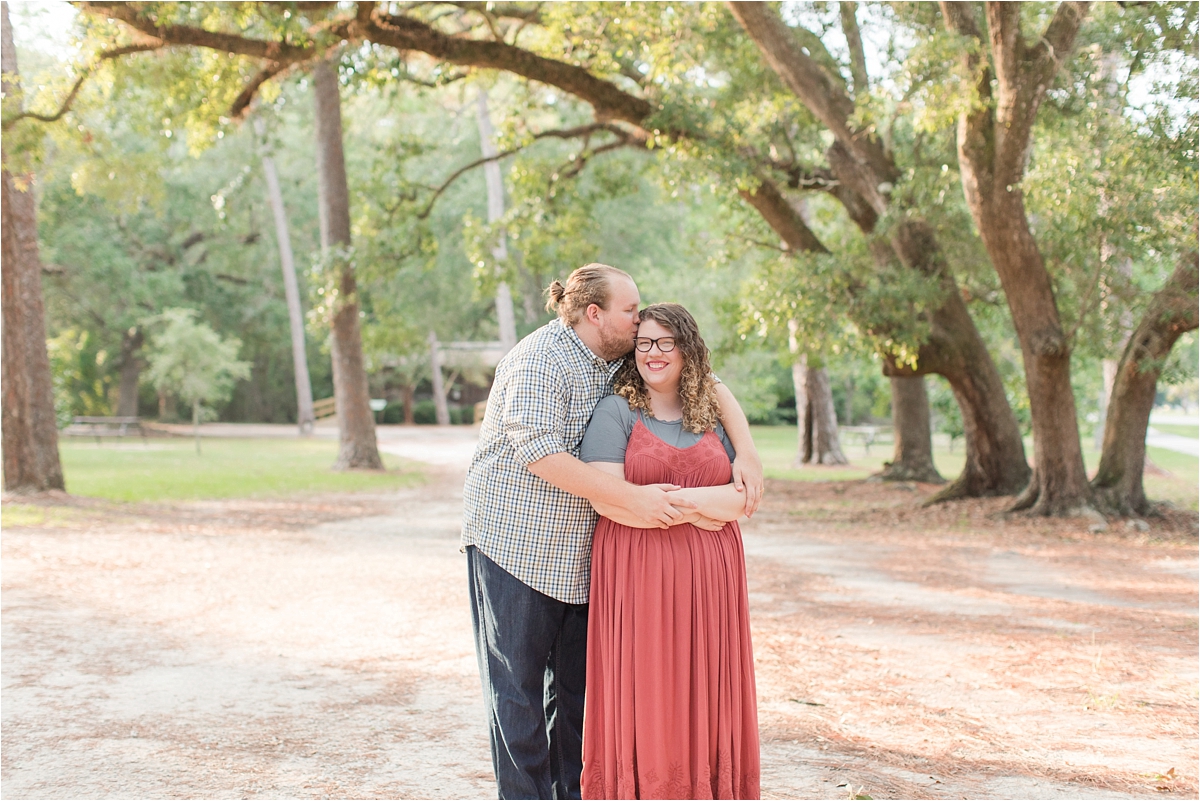 Dauphin Island Anniversary Session | Ashton + Kyle
Months ago, I received an email from Ashton, inquiring about information on Anniversary Sessions.  Ashton explained that she and her husband were longing for something special to celebrate their marriage and that they wanted a Dauphin Island Anniversary Session.  Kyle and Ashton are such a precious couple.  With Kyle's meek personality, and Ashton's zeal for life, they make the most perfect pair.  When I first met Ashton, it wasn't long before she confessed one of her deepest desires: she longed to be a momma.  If you know Ashton, you know that she is the "momma" to many, always nurturing, listening, loving and serving, it's in her DNA.  After receiving news that her and her husband would be unable to birth children, Ashton and Kyle readied themselves in excitement to start the adoption process.
Then, Ashton started feeling sick….
After a few weeks, a friend looked at her, smiled, and asked, " Ashton, do you think you could be pregnant?"
Almost instantly Ashton bought a pregnancy test, and right then and there she stared at the biggest surprise she never expected.  She was pregnant!
Kyle and Ashton are so excited for their little life to enter the world.  With beautiful news like this, they instantly wanted to celebrate their Anniversary AND their new little addition in the same photoshoot.  Their excitement is so vibrant, and their love for each other is so pure.  I am SO excited to see these two step into this next season!!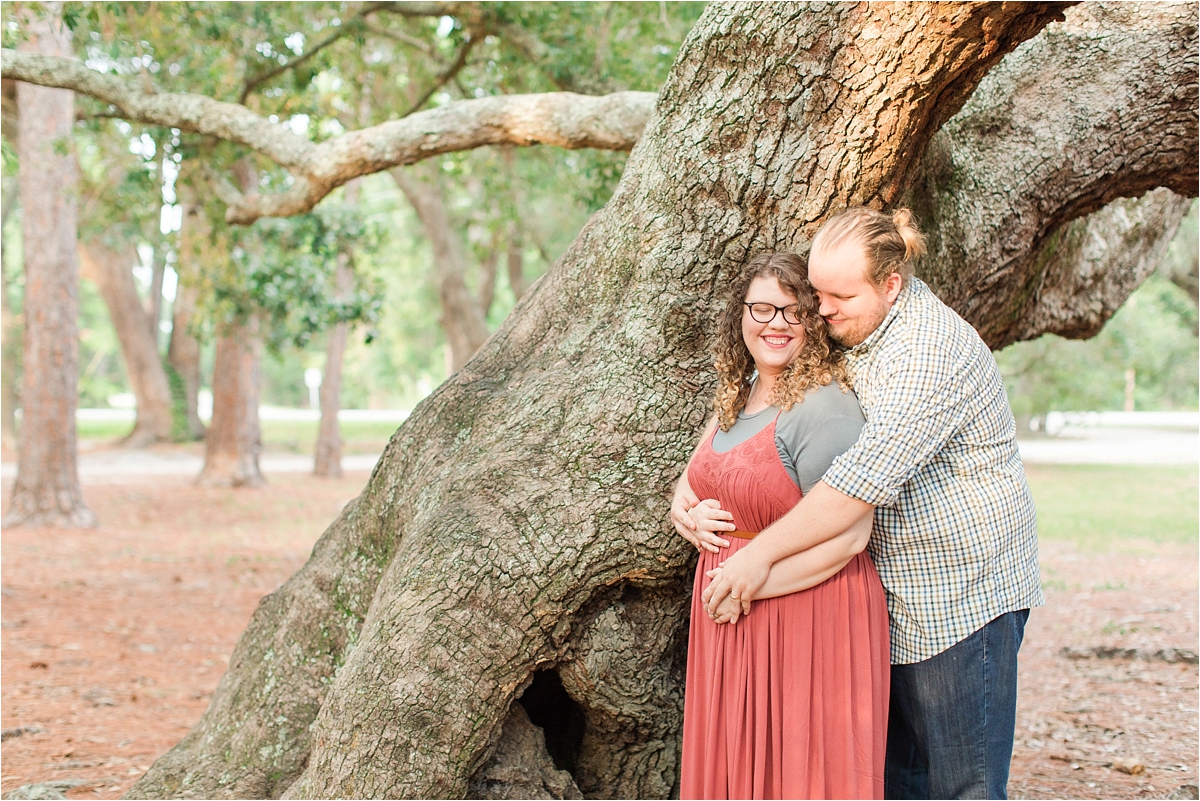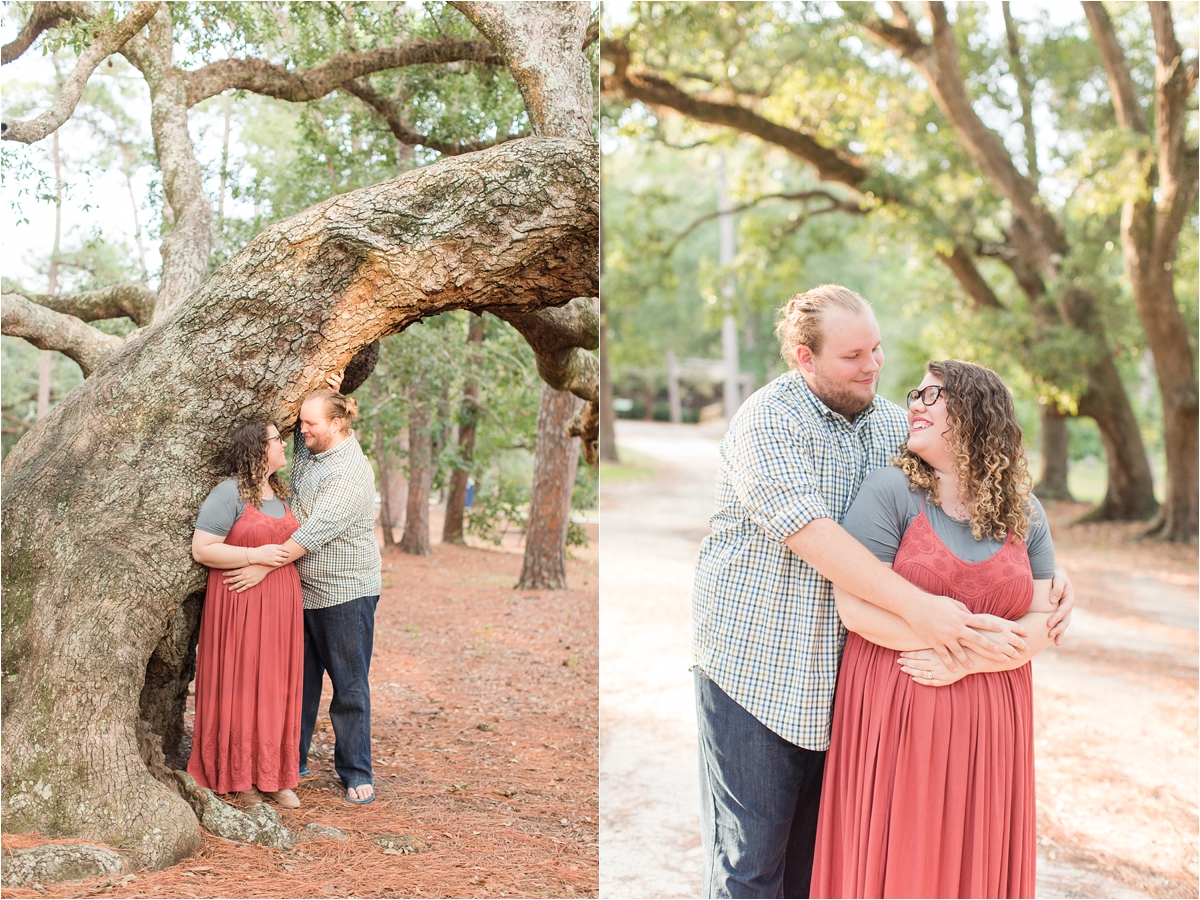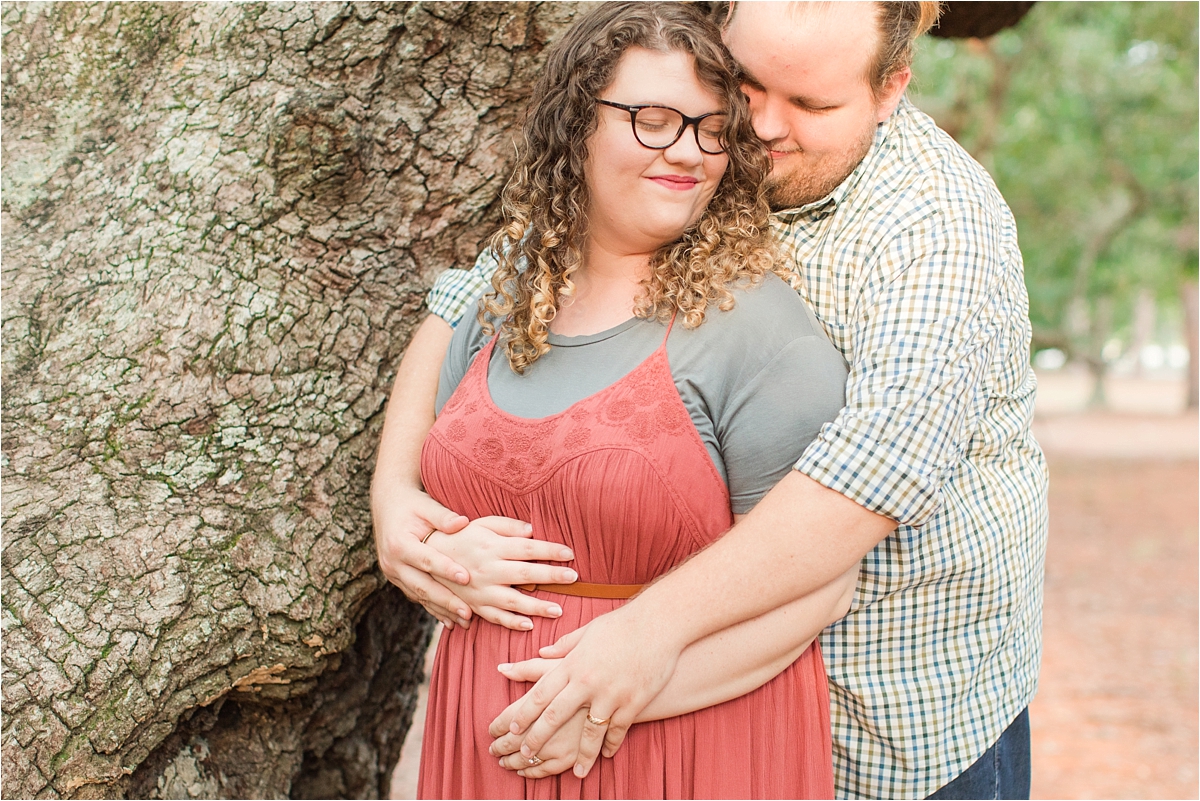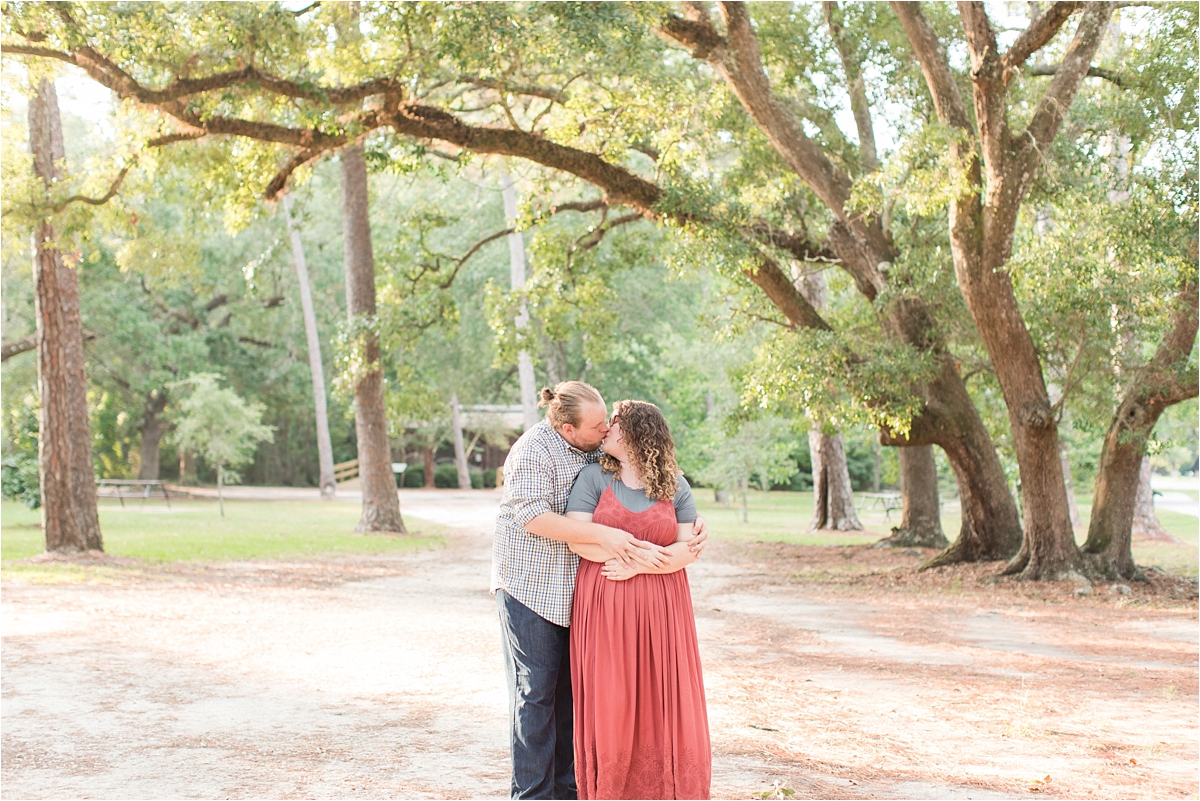 Love love love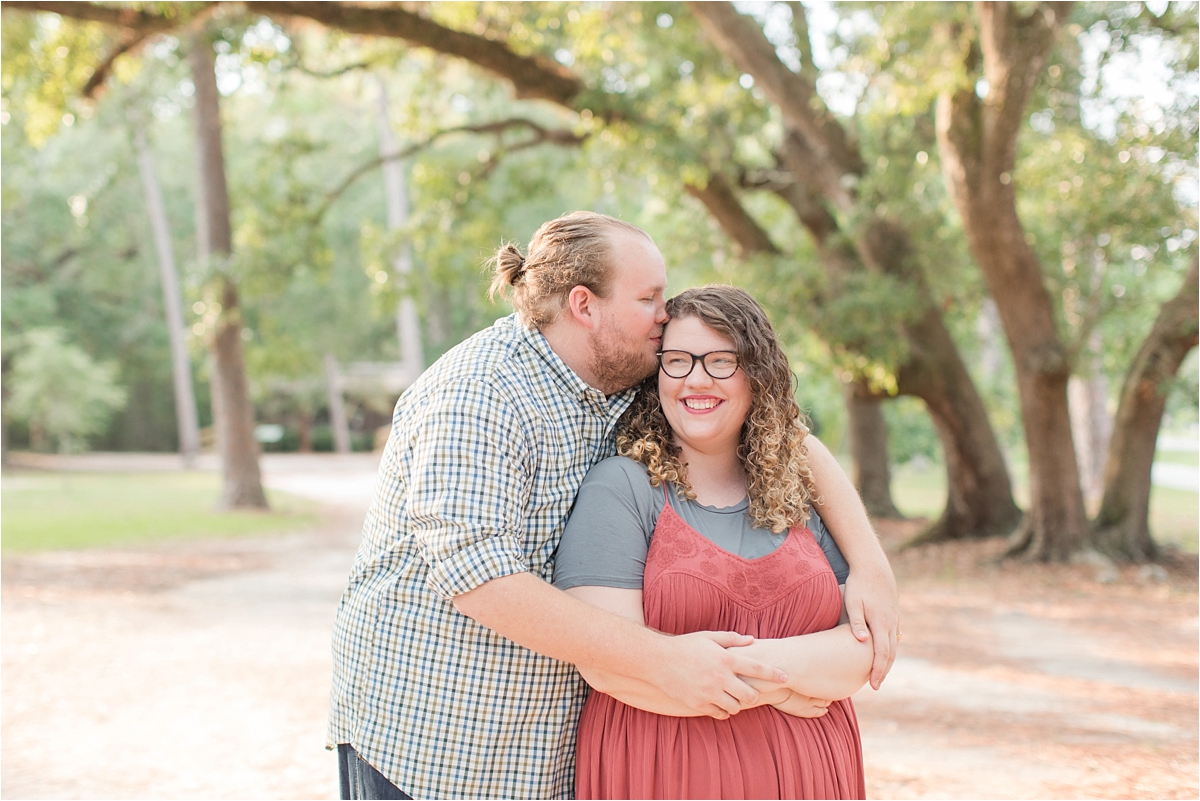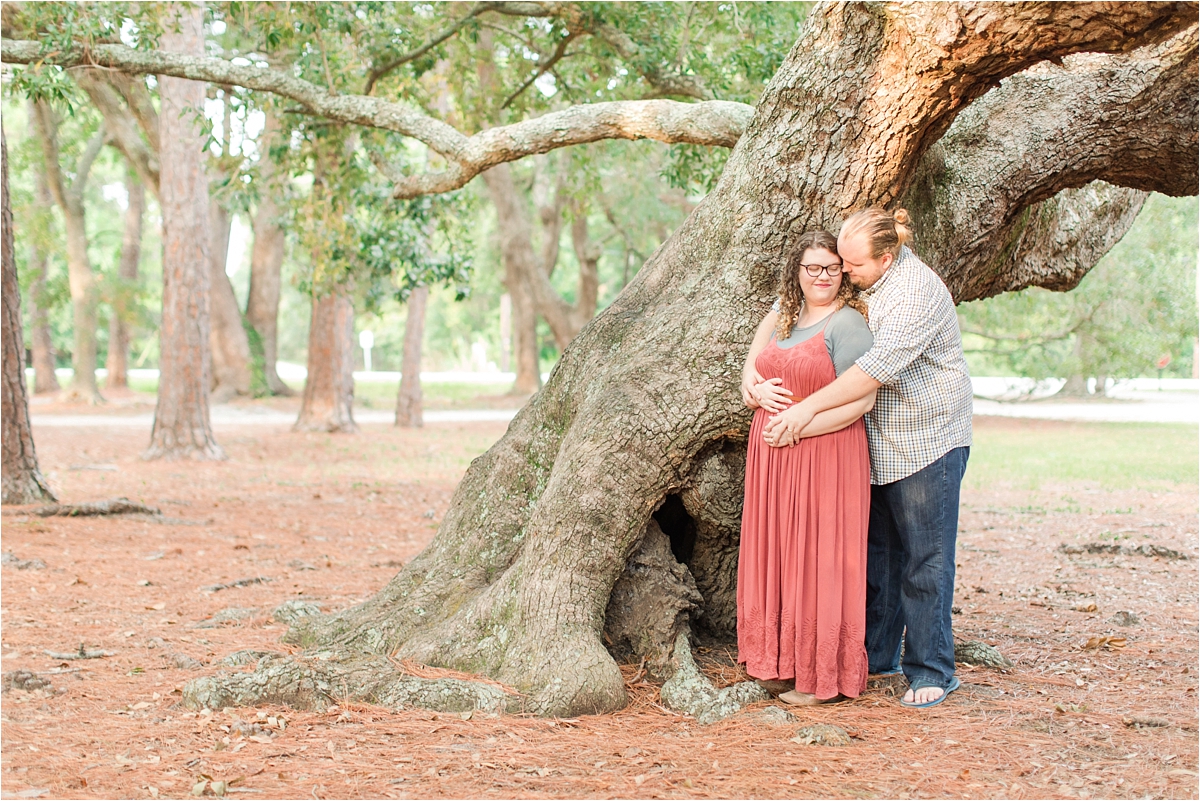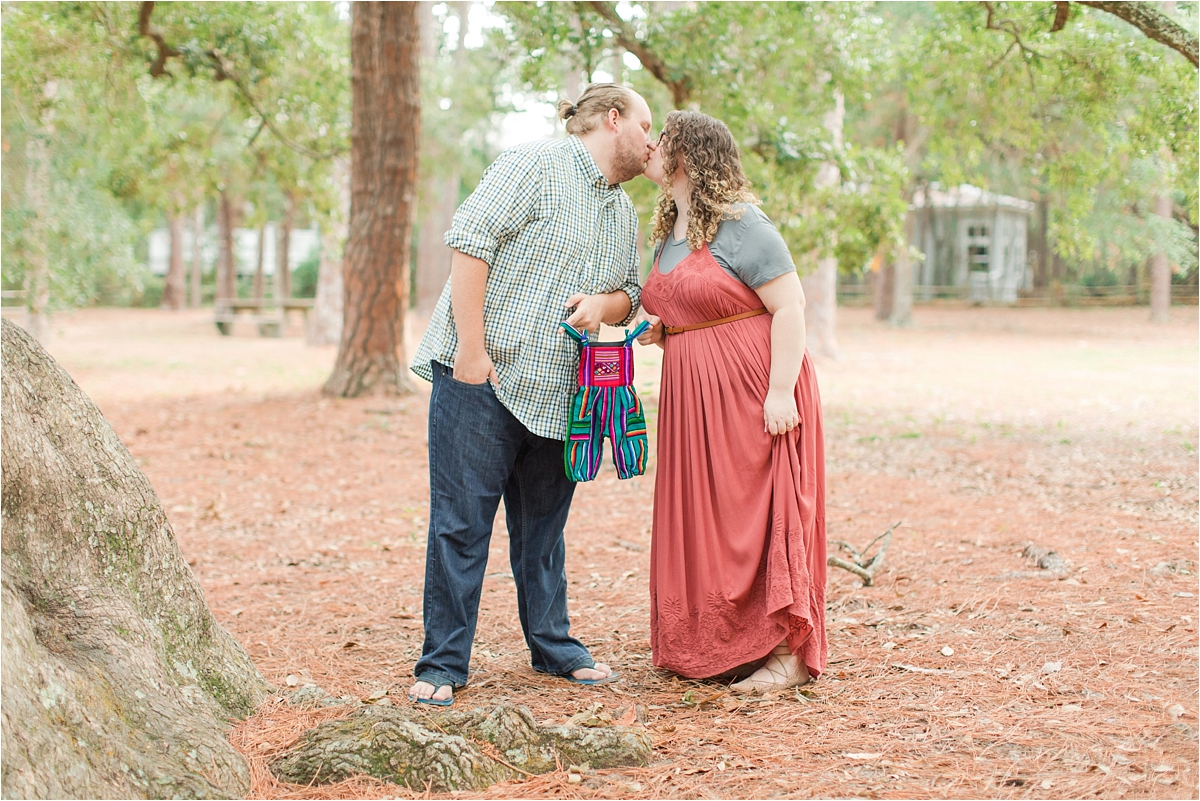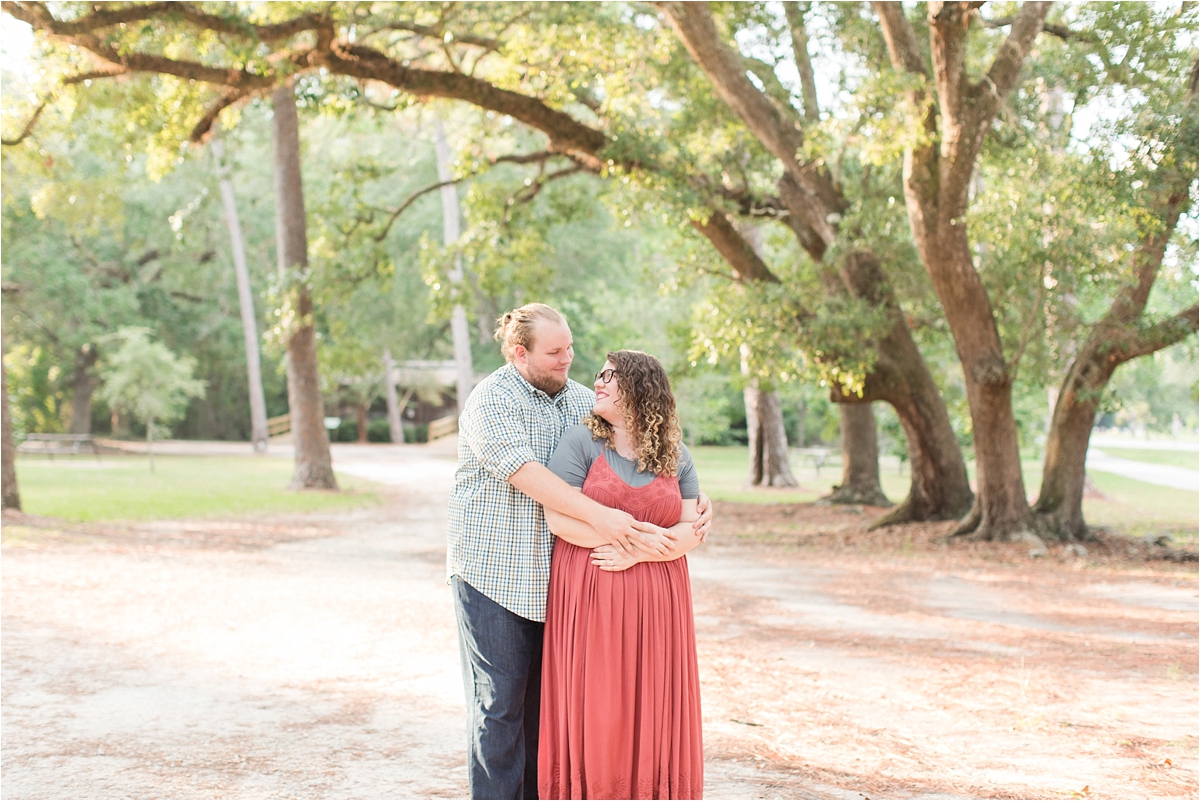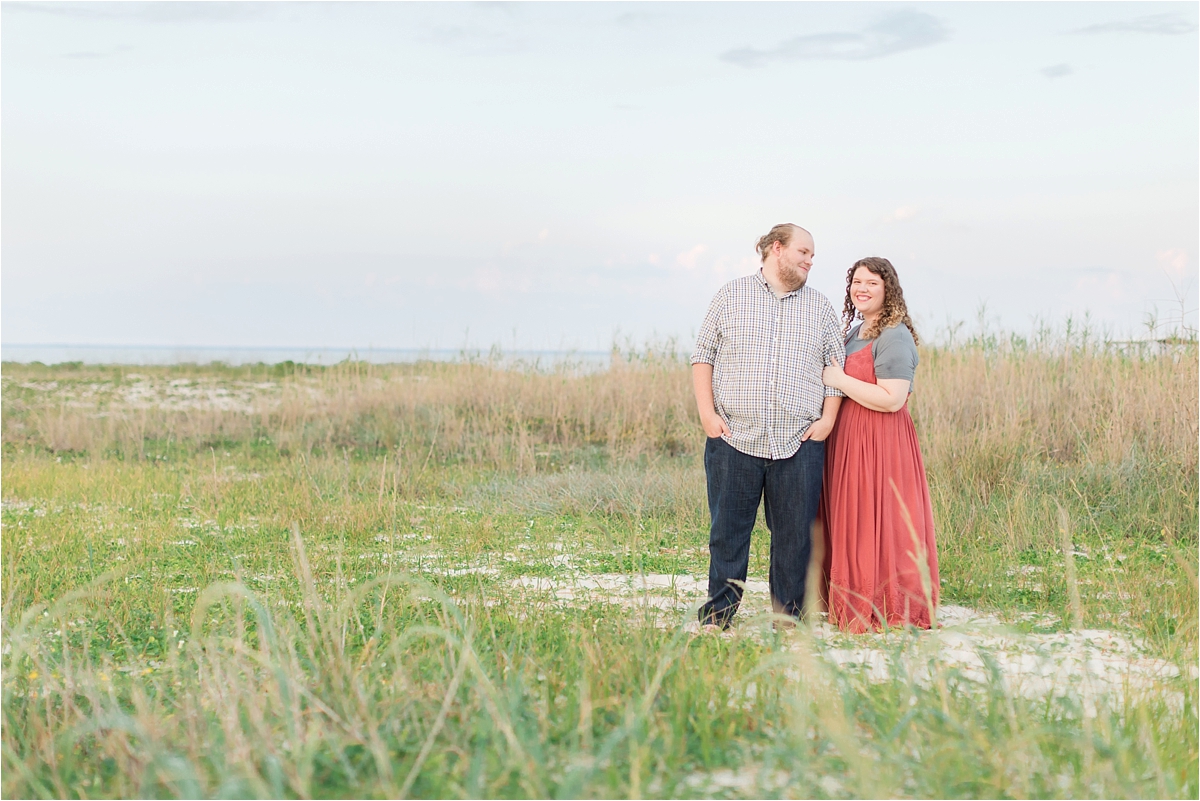 How gorgeous is Ashton?!  That grin! Ah!  She's glowing!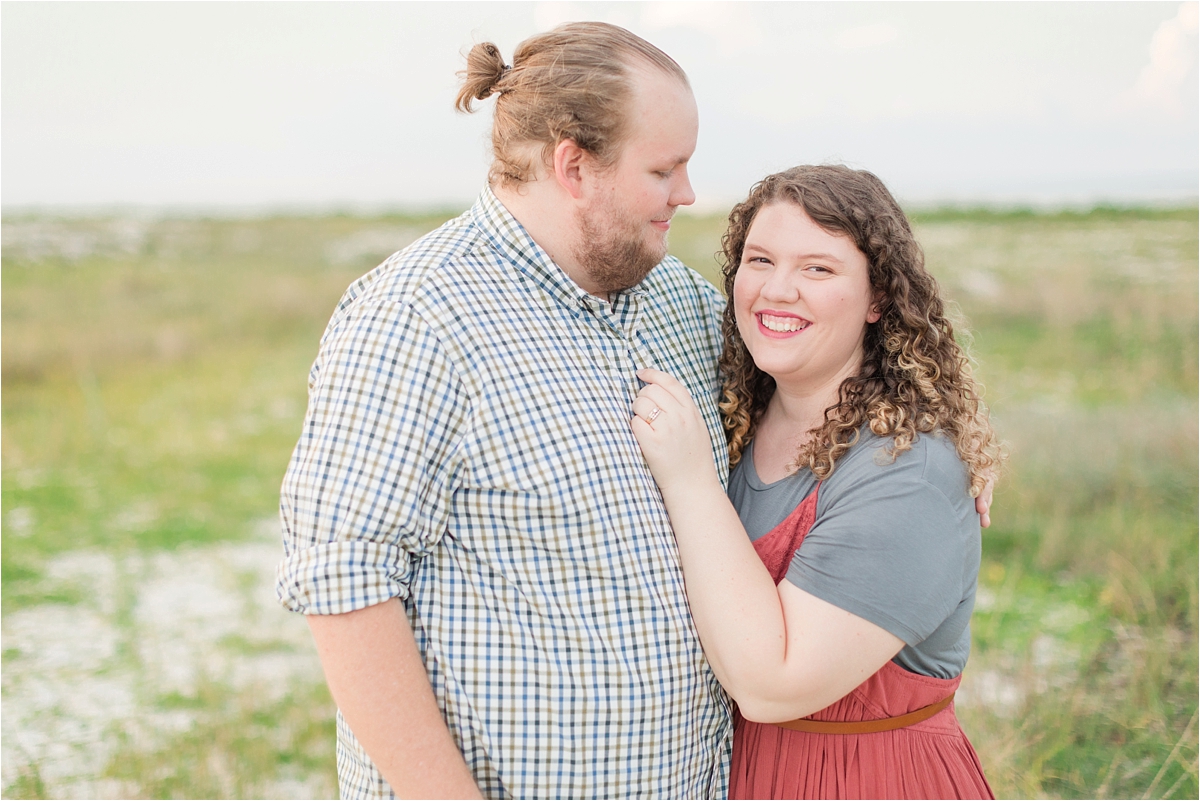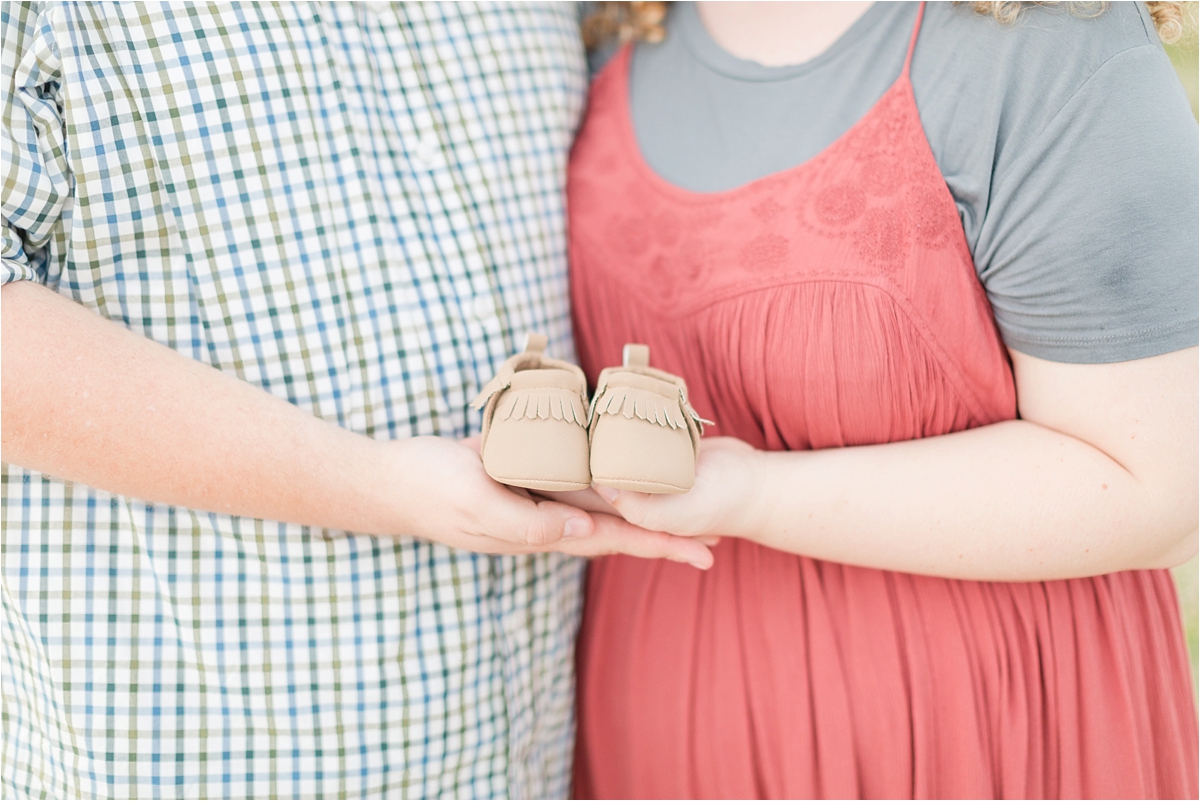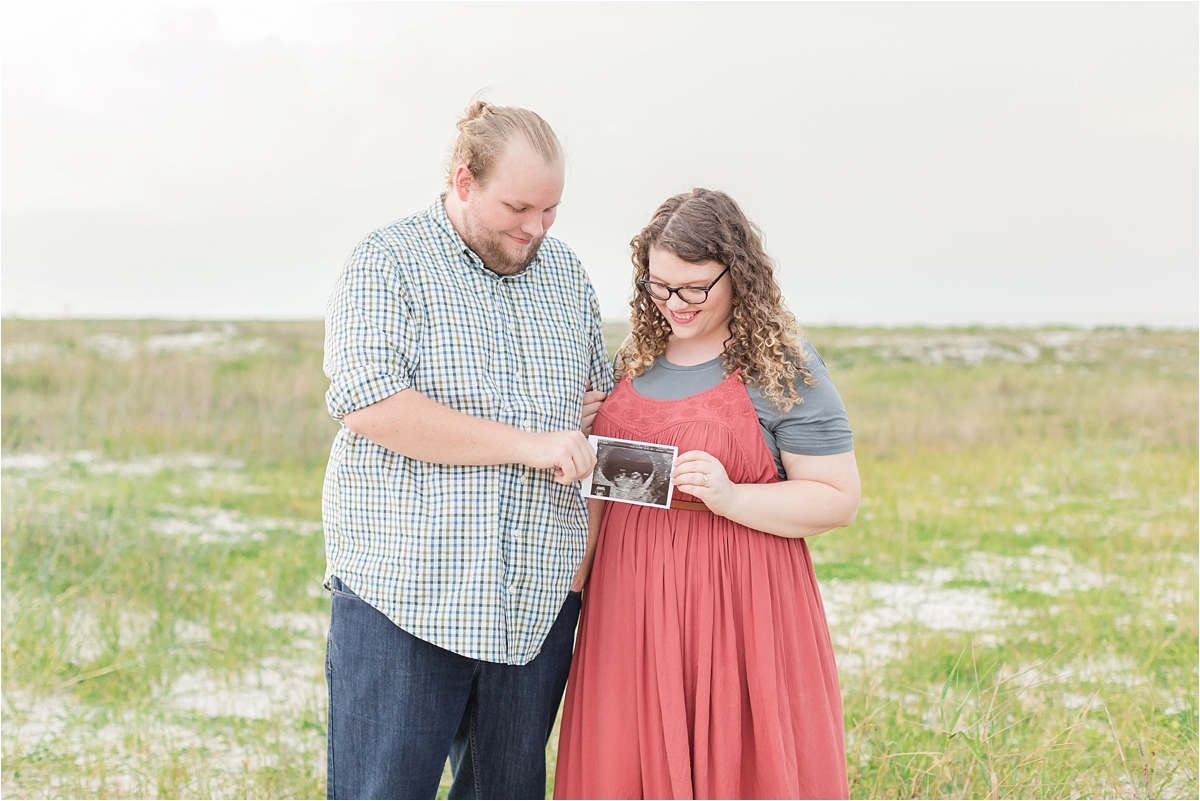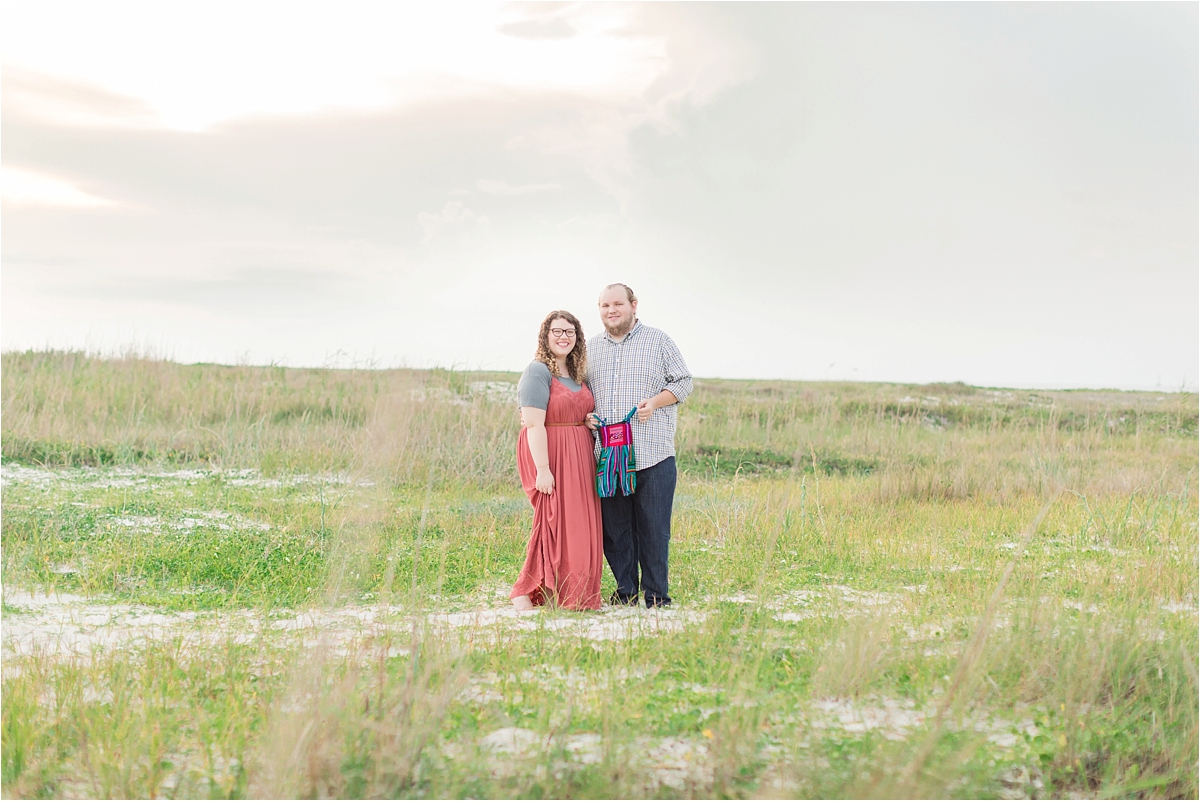 One of my favorites!!!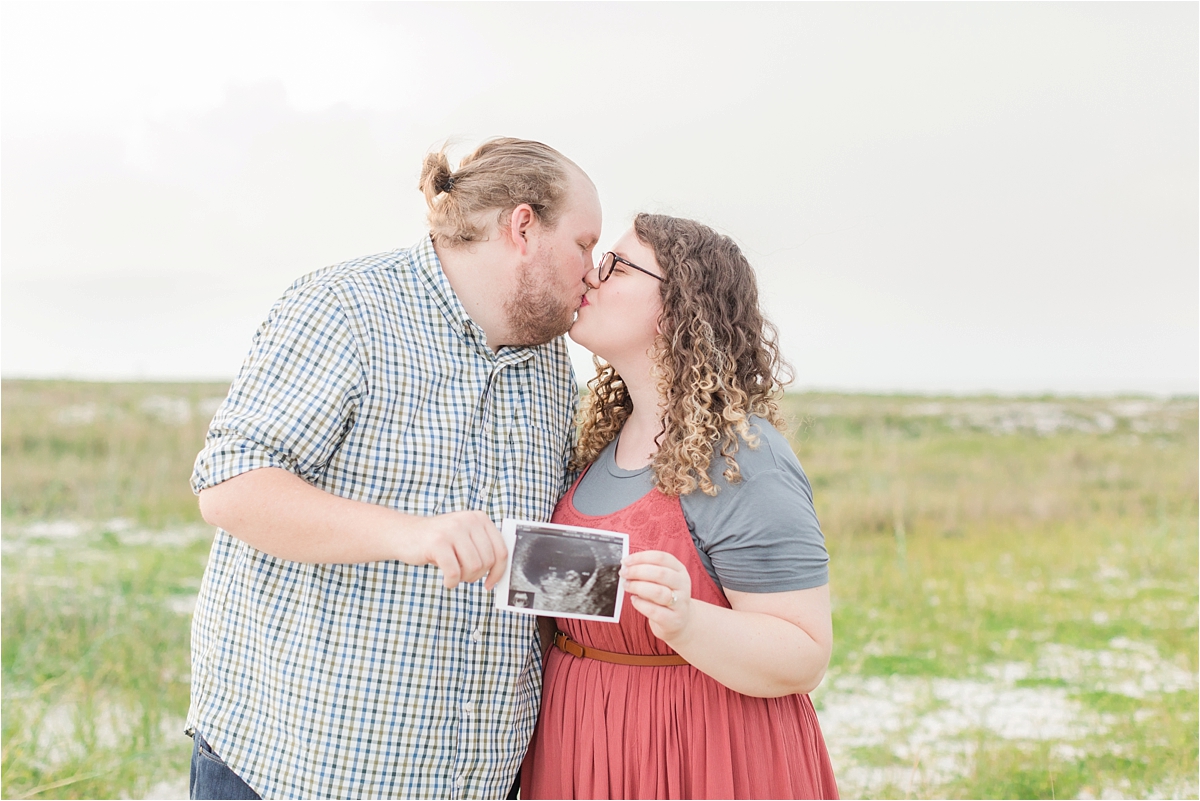 SO cute!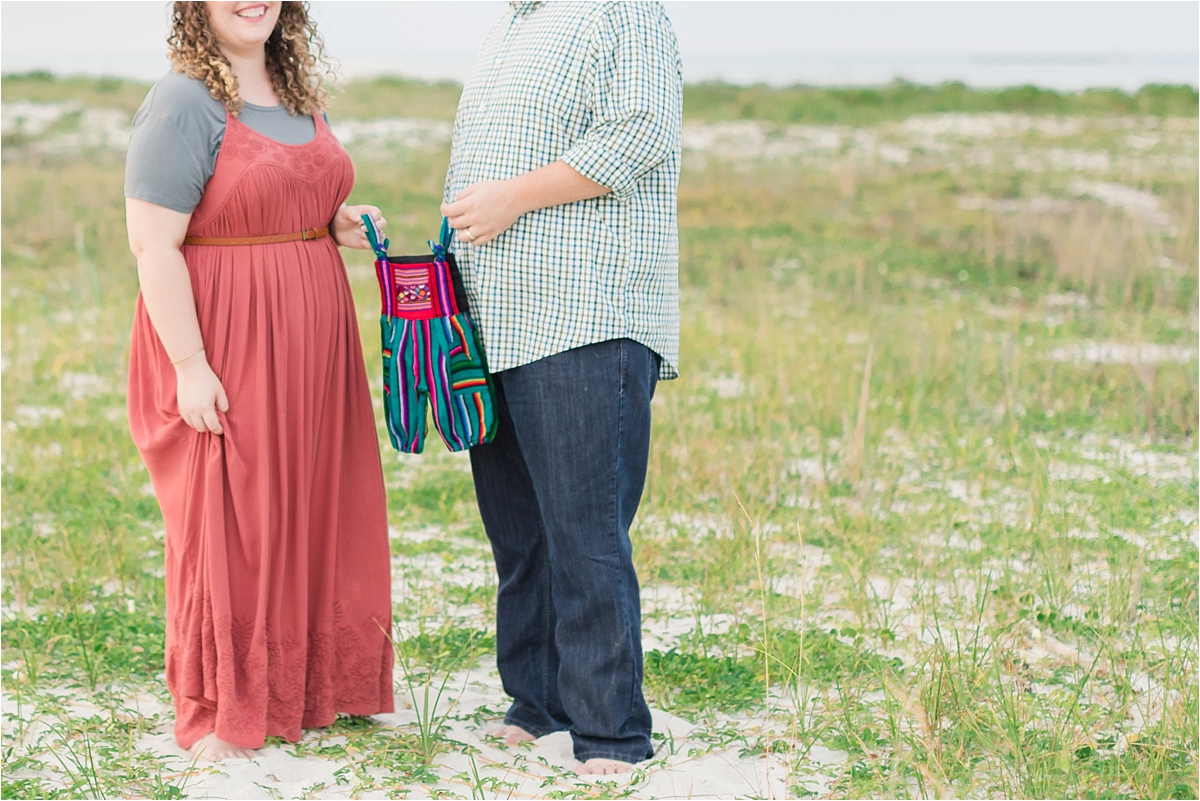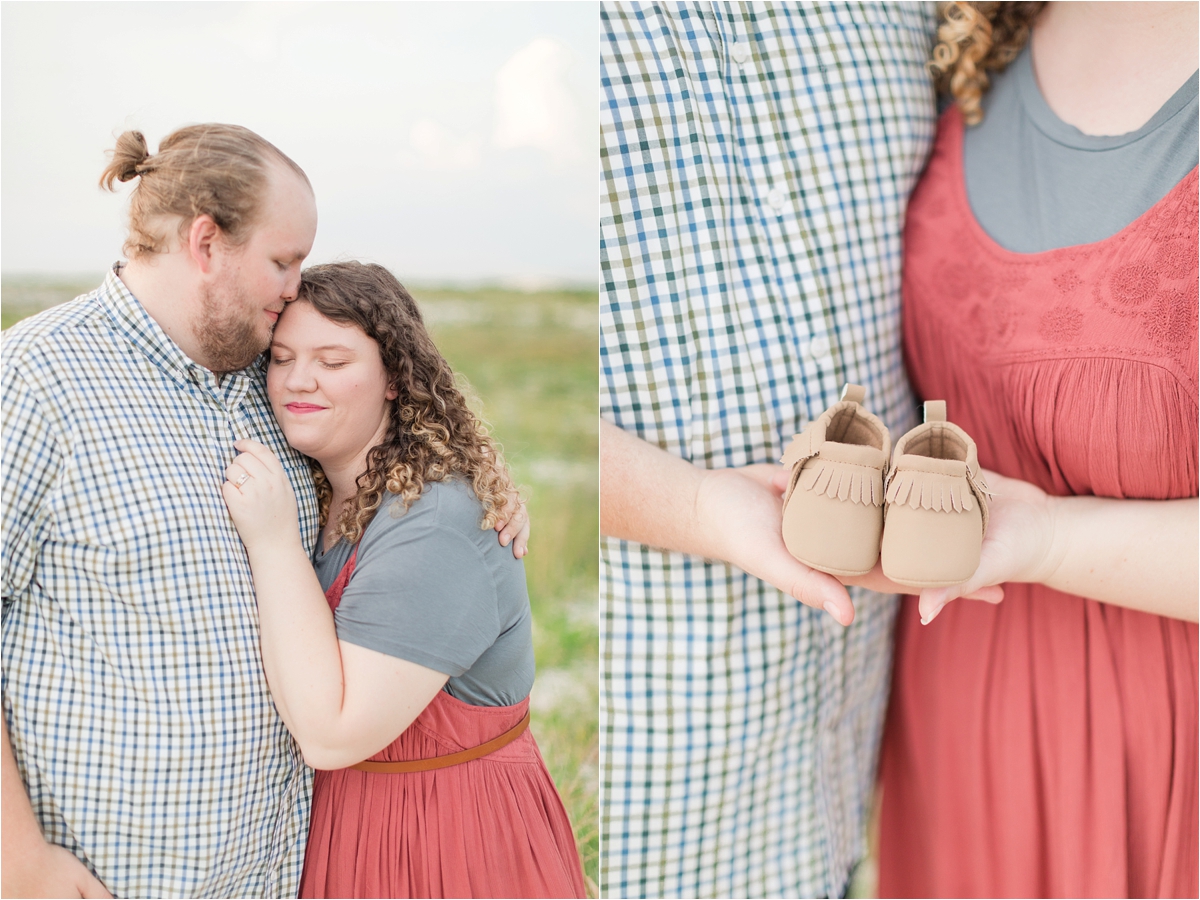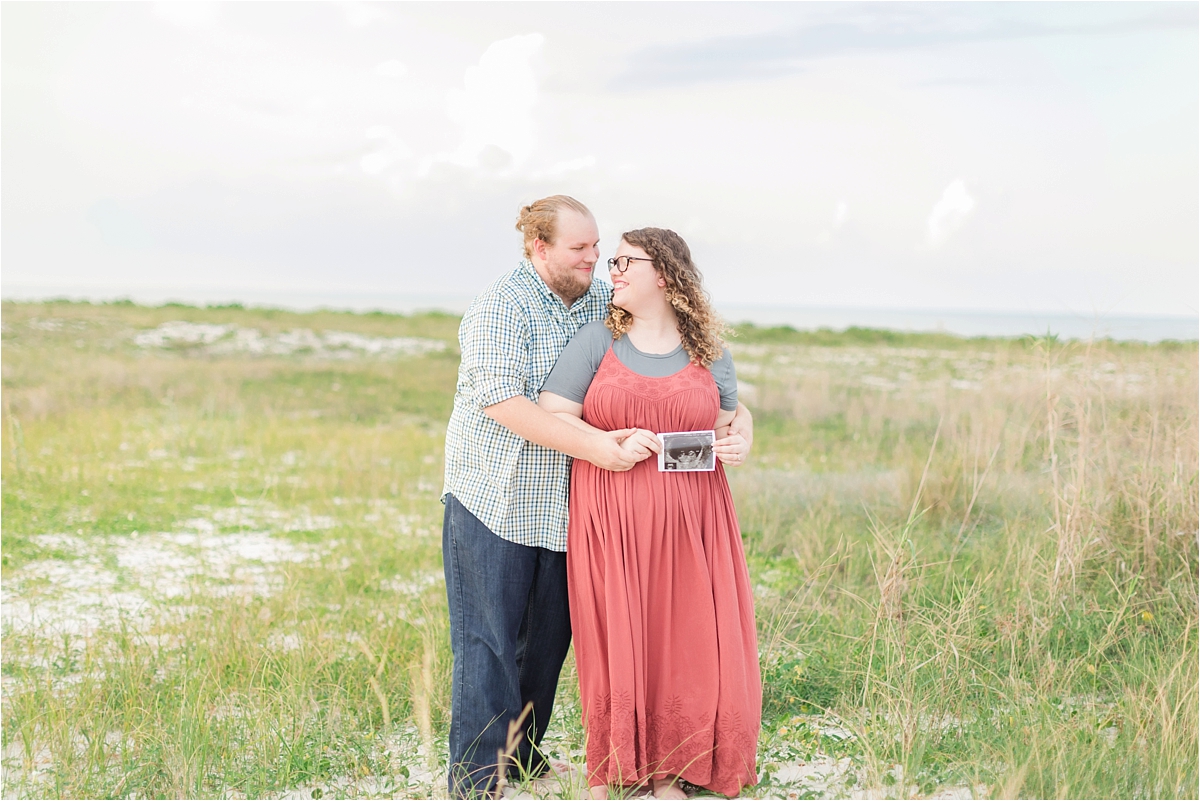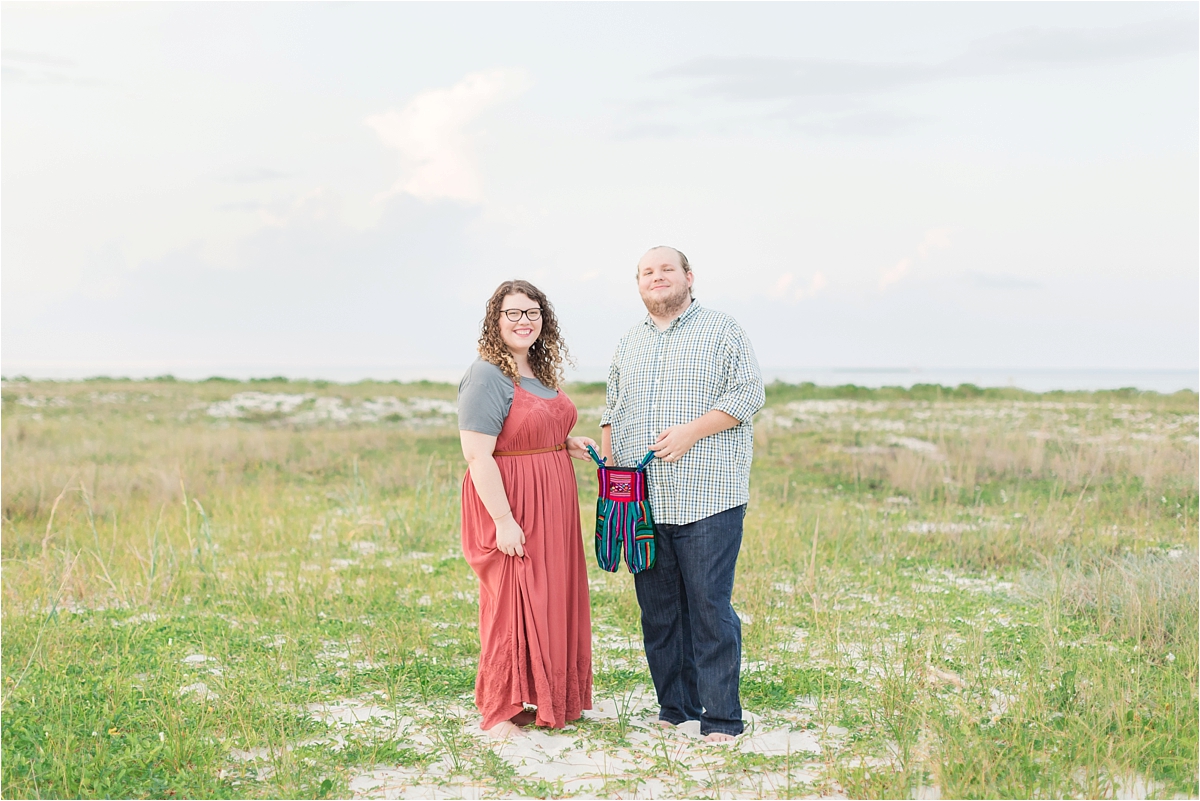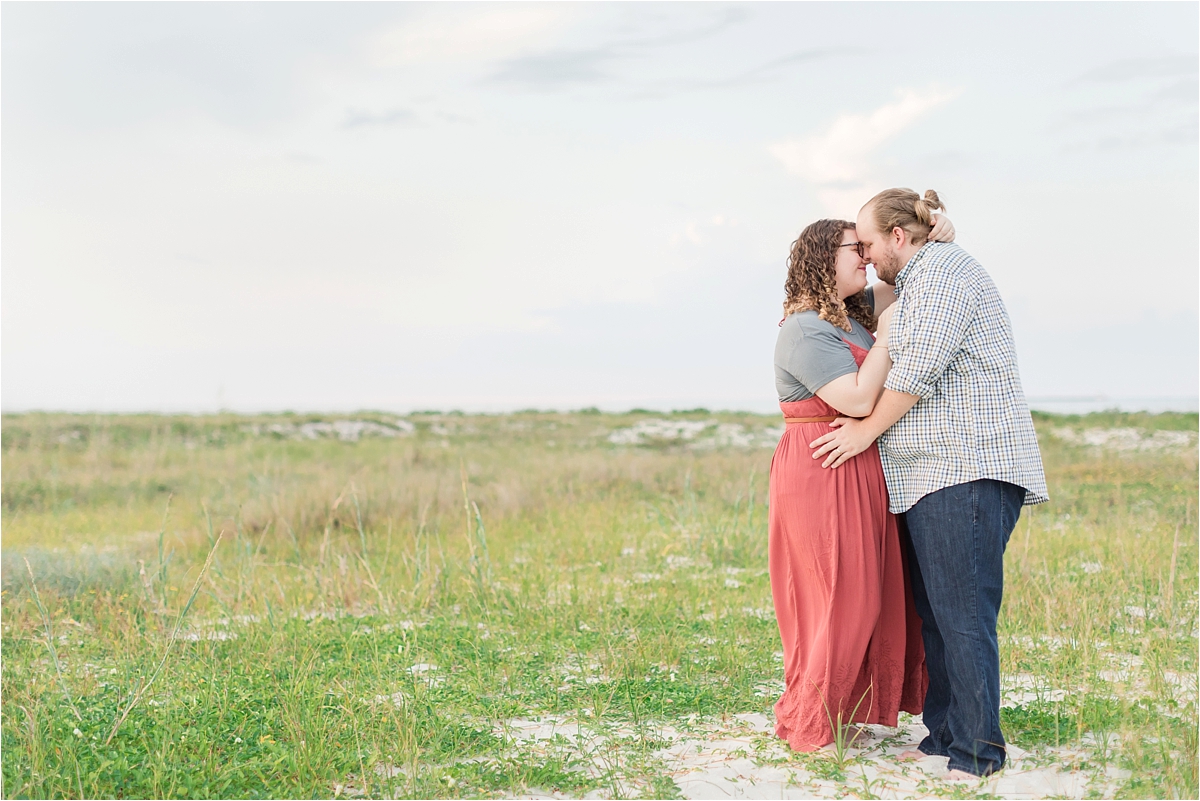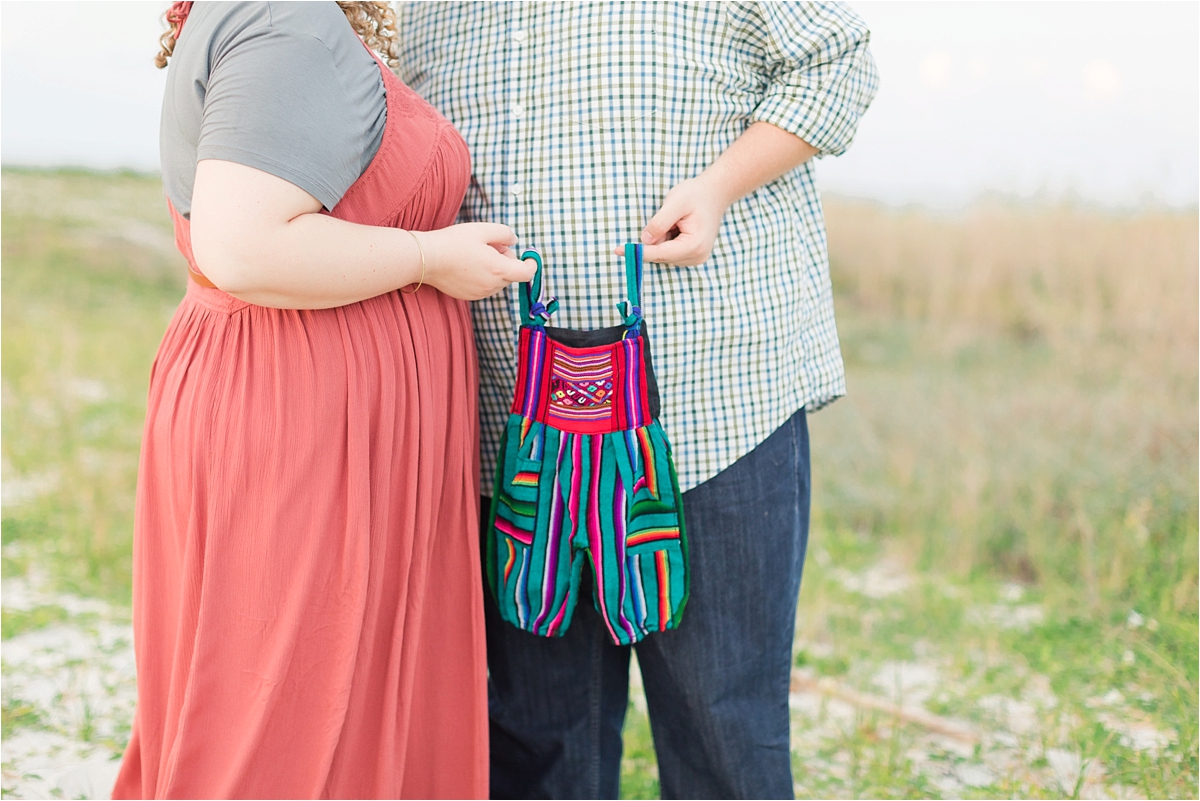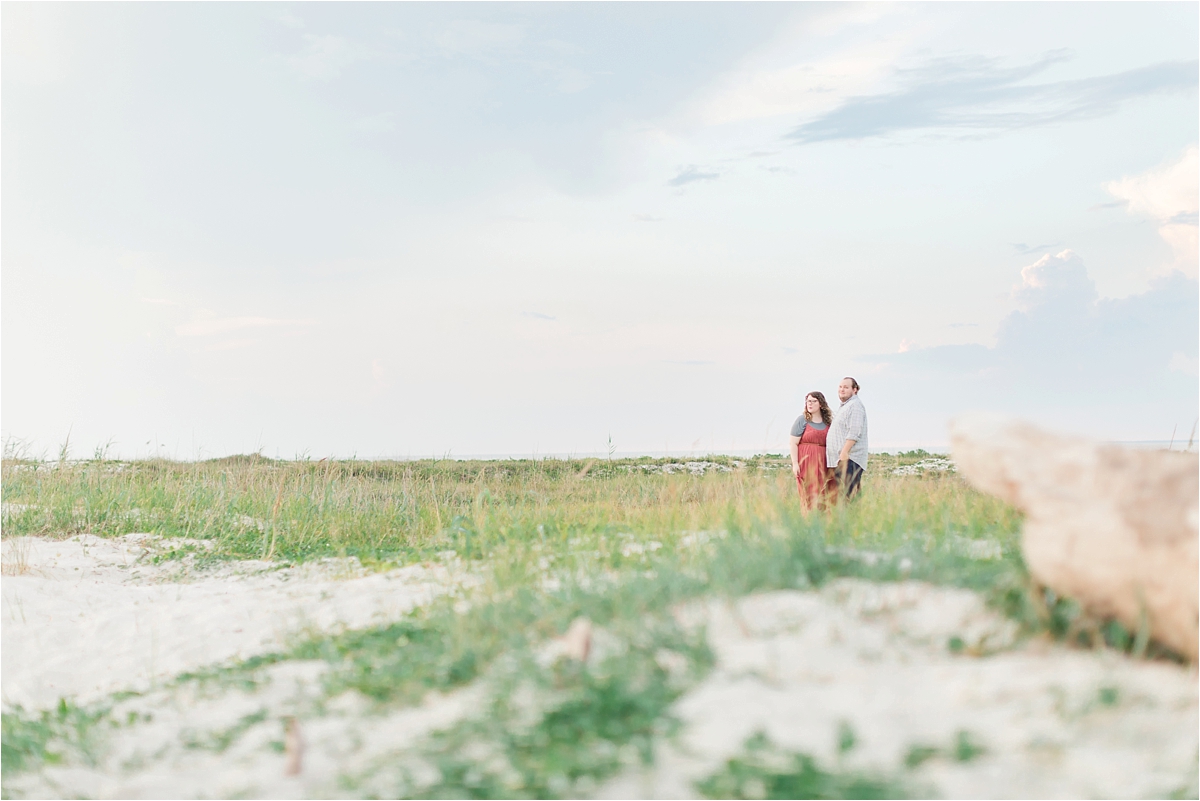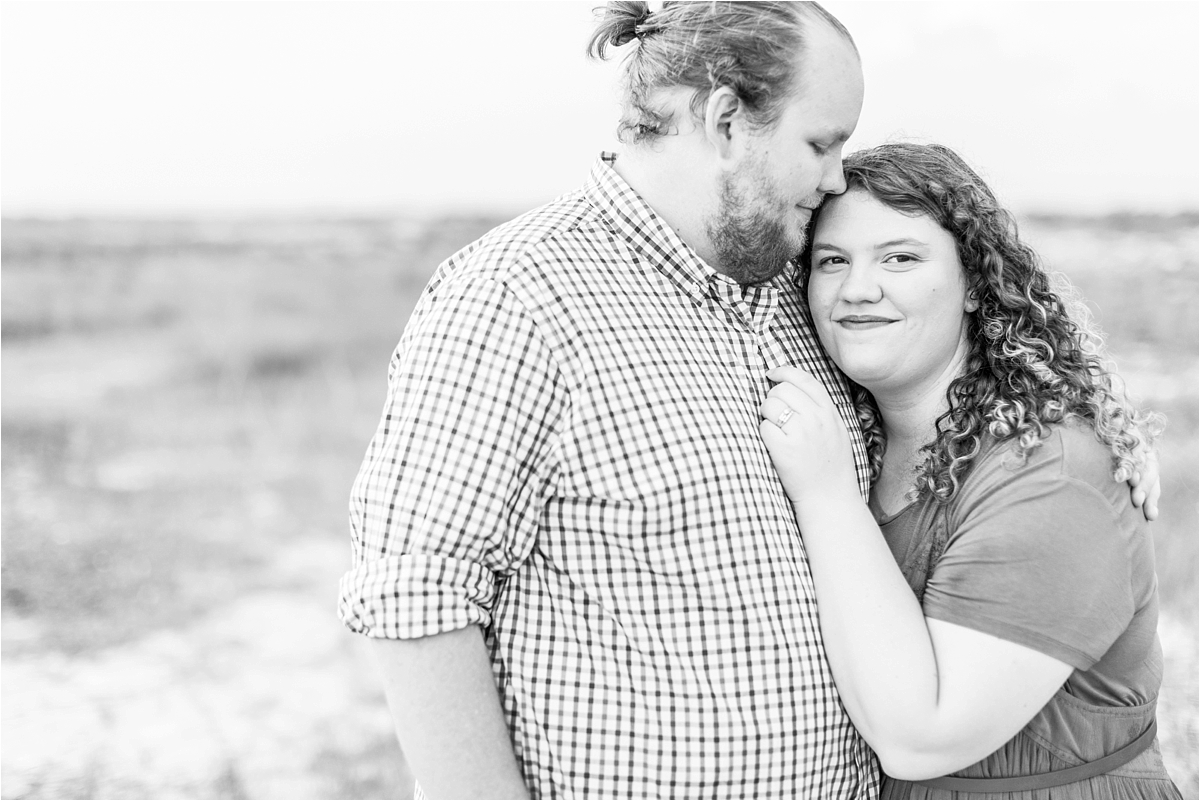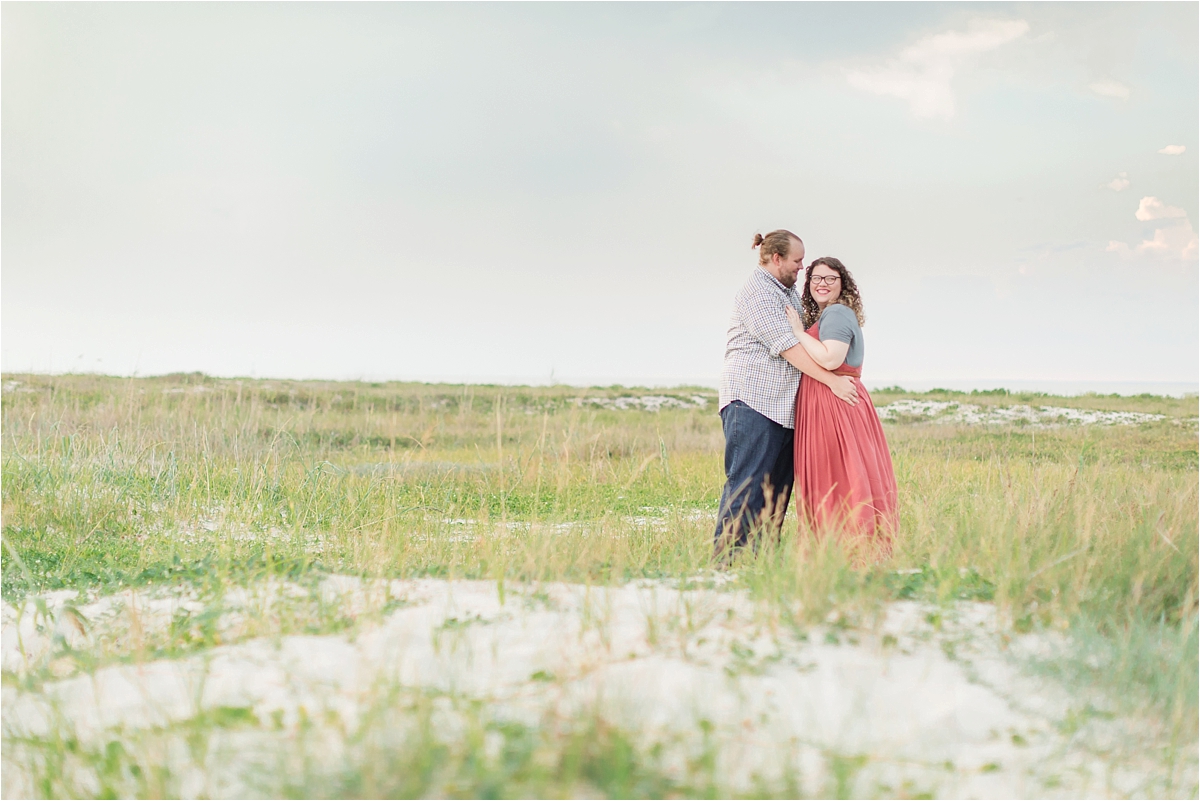 These two are so in love with each other !!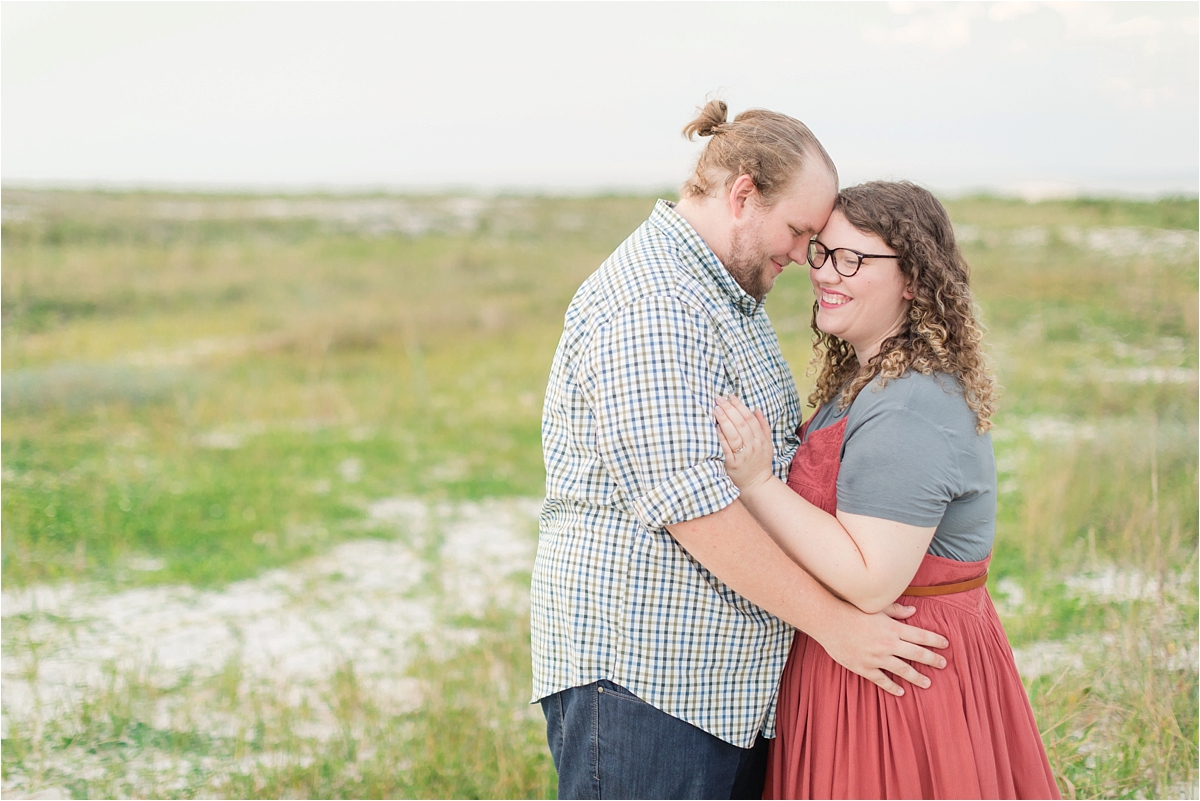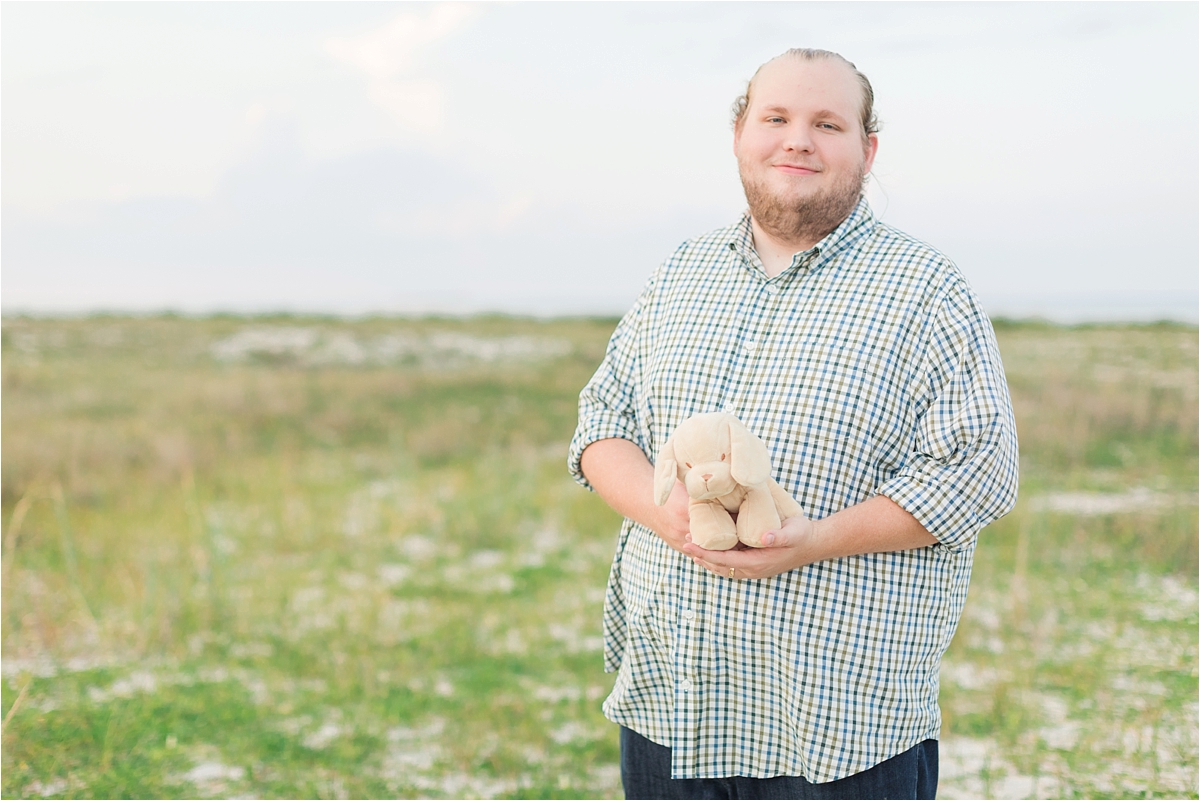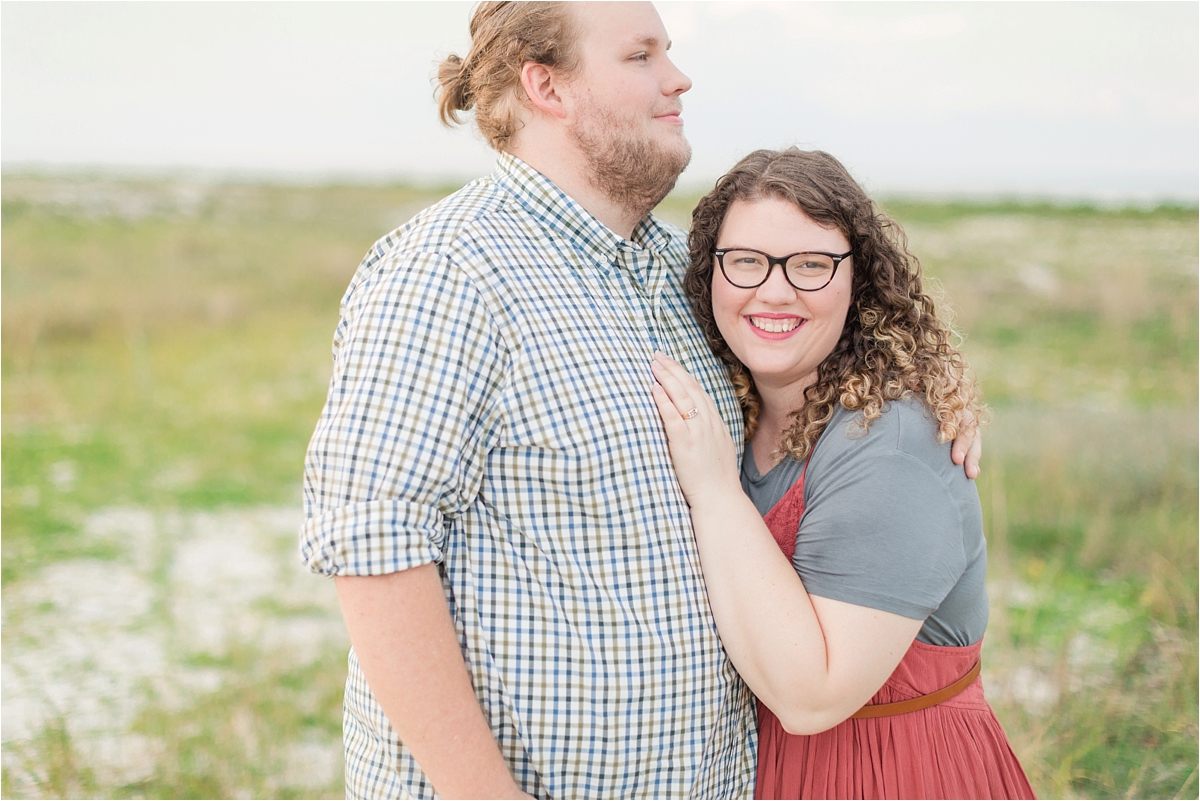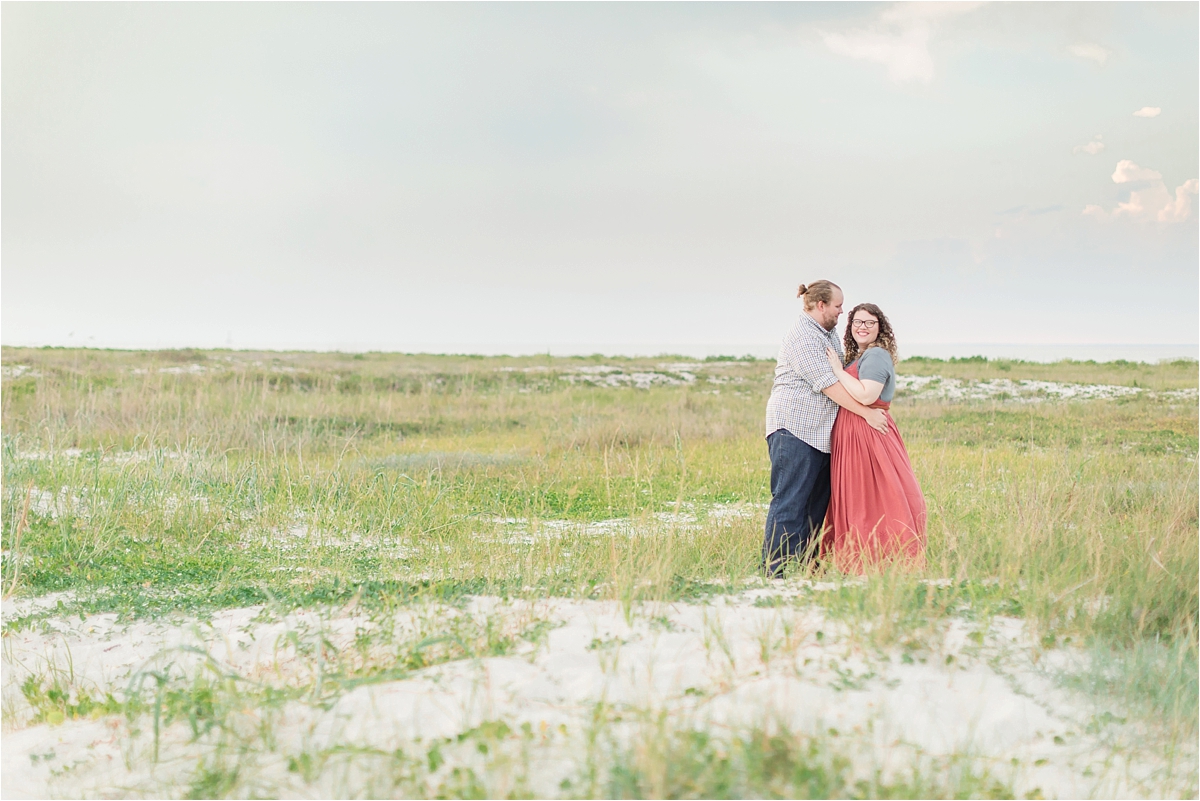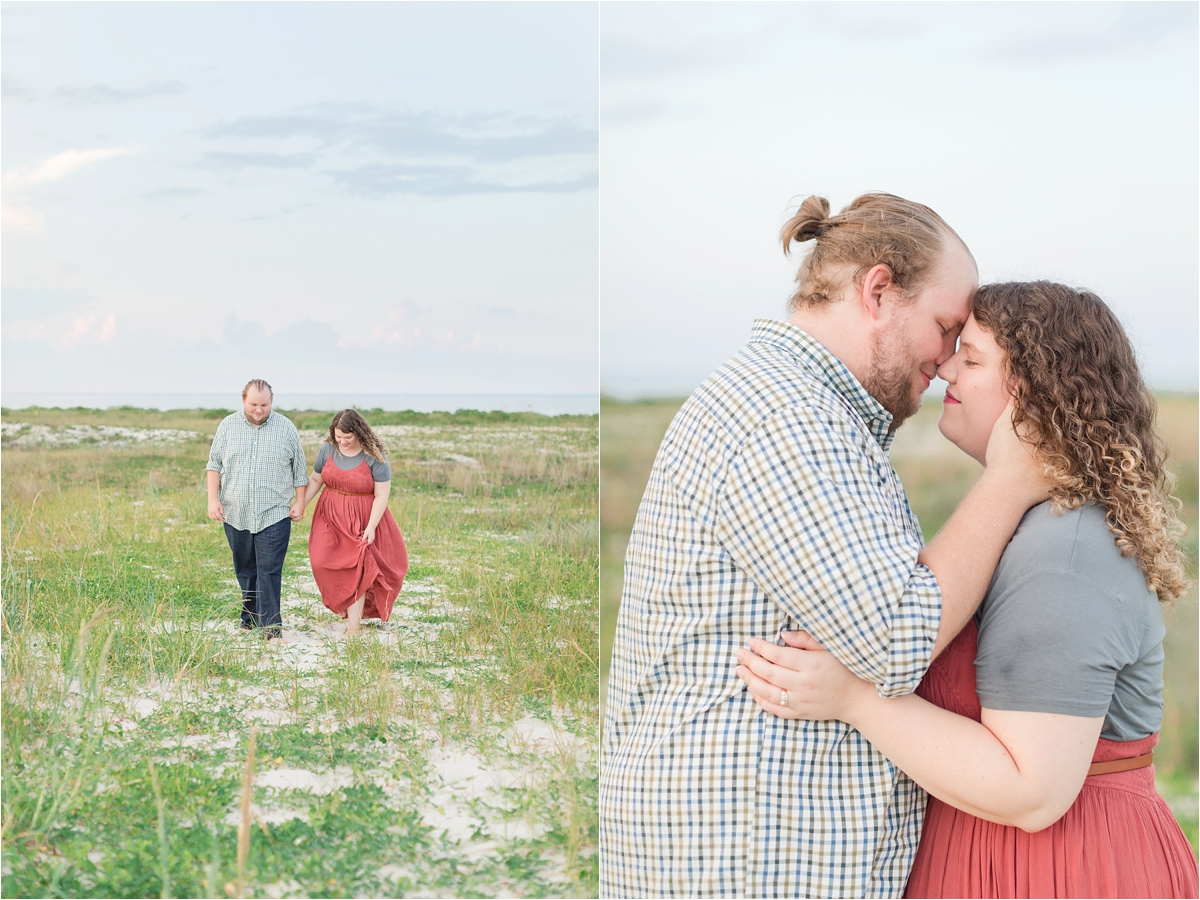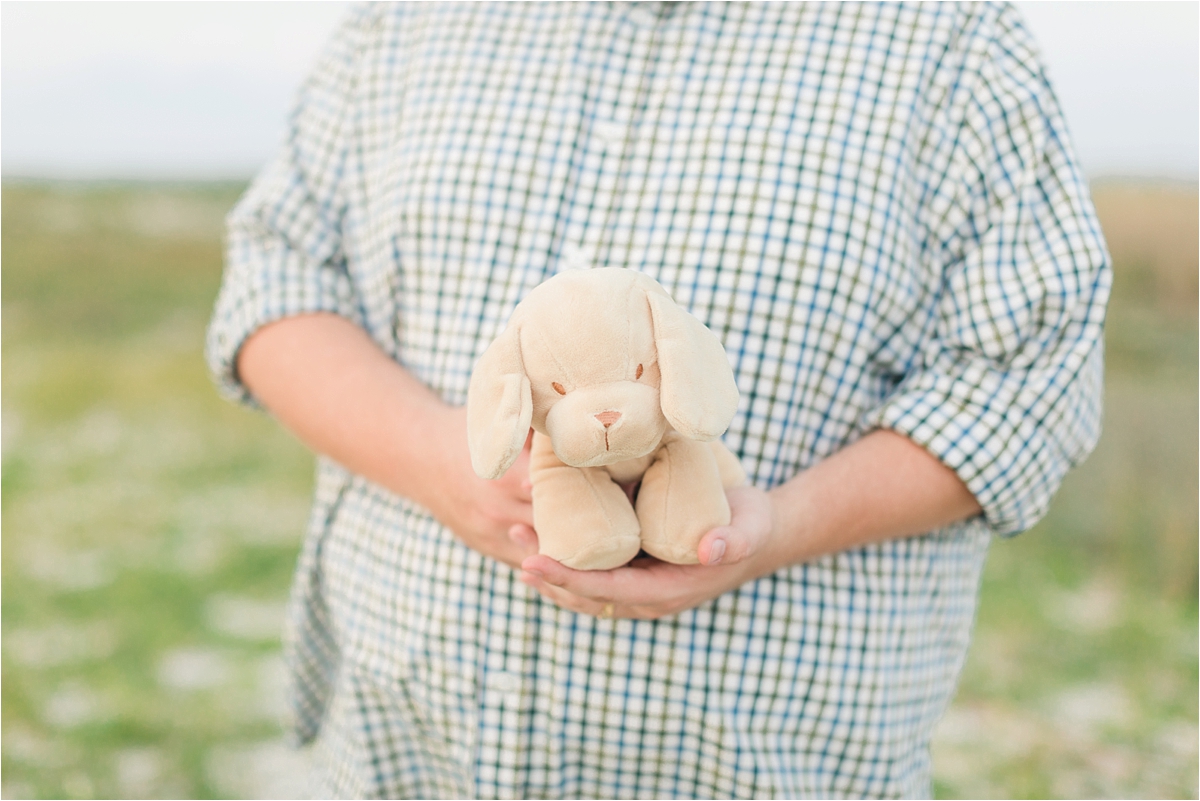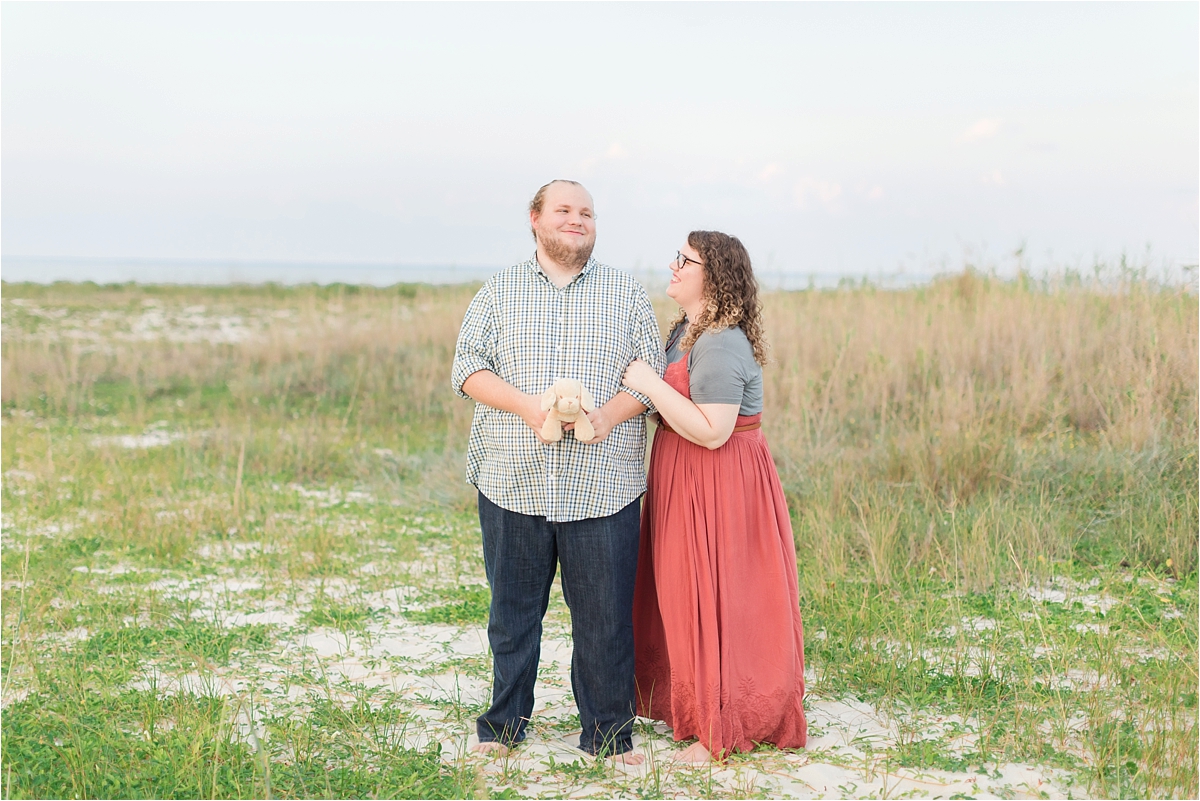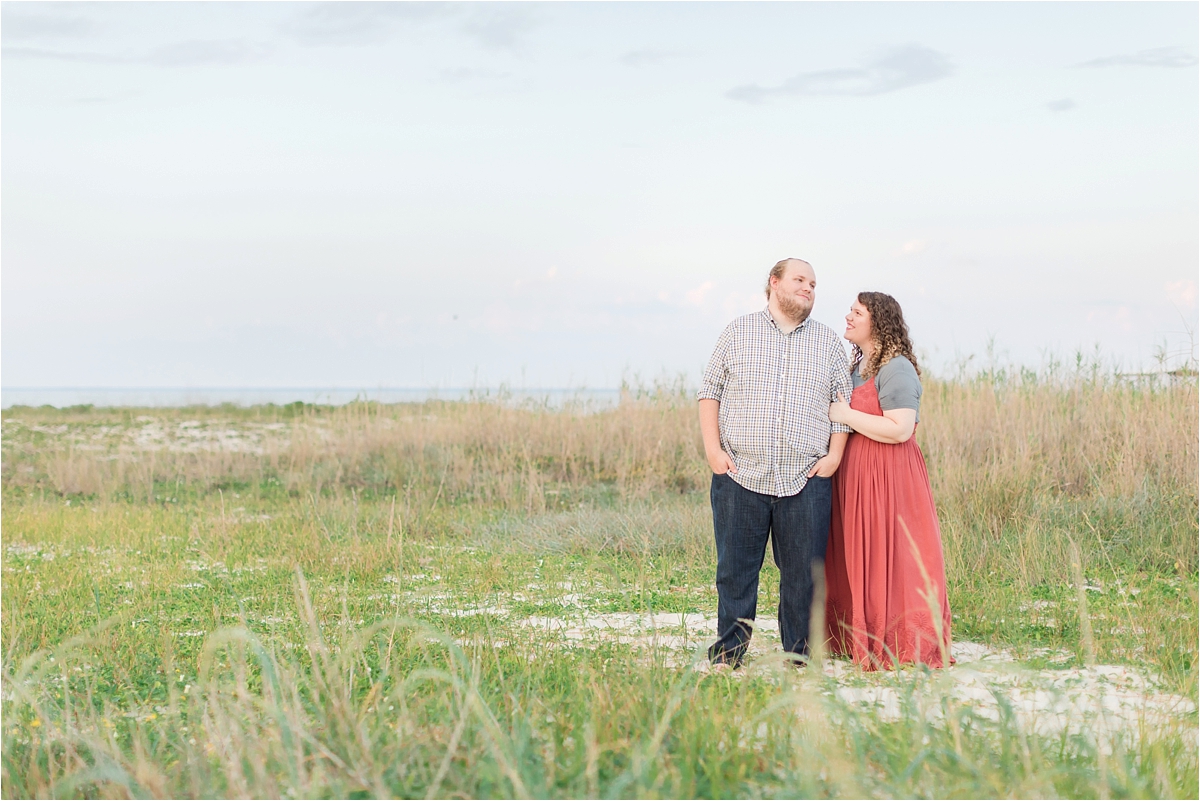 So precious 🙂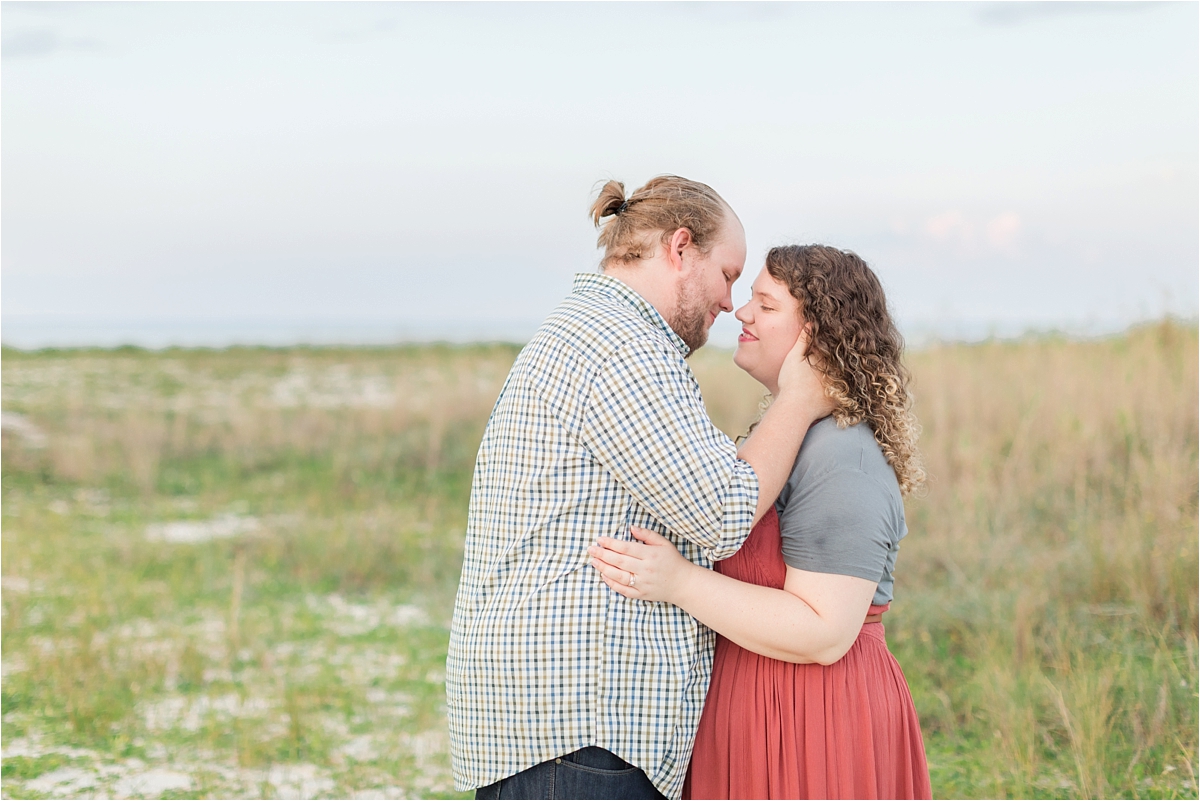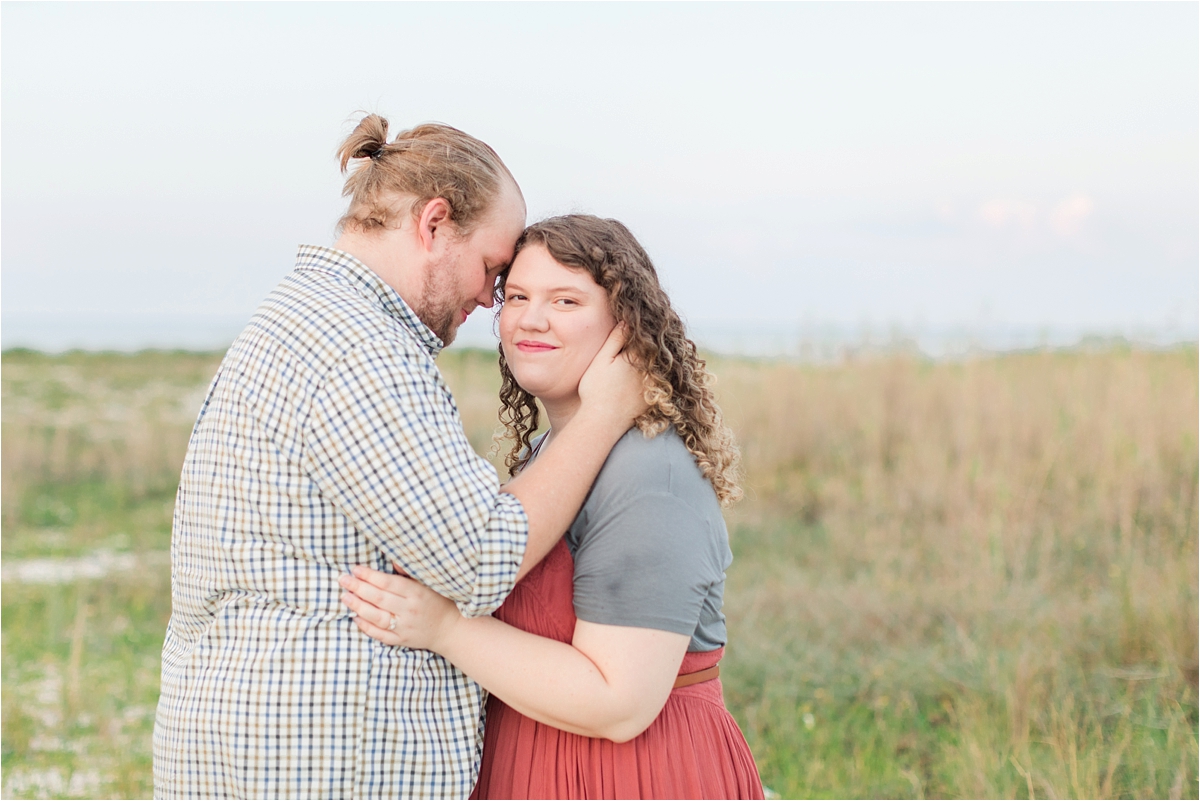 I just love Dauphin Island…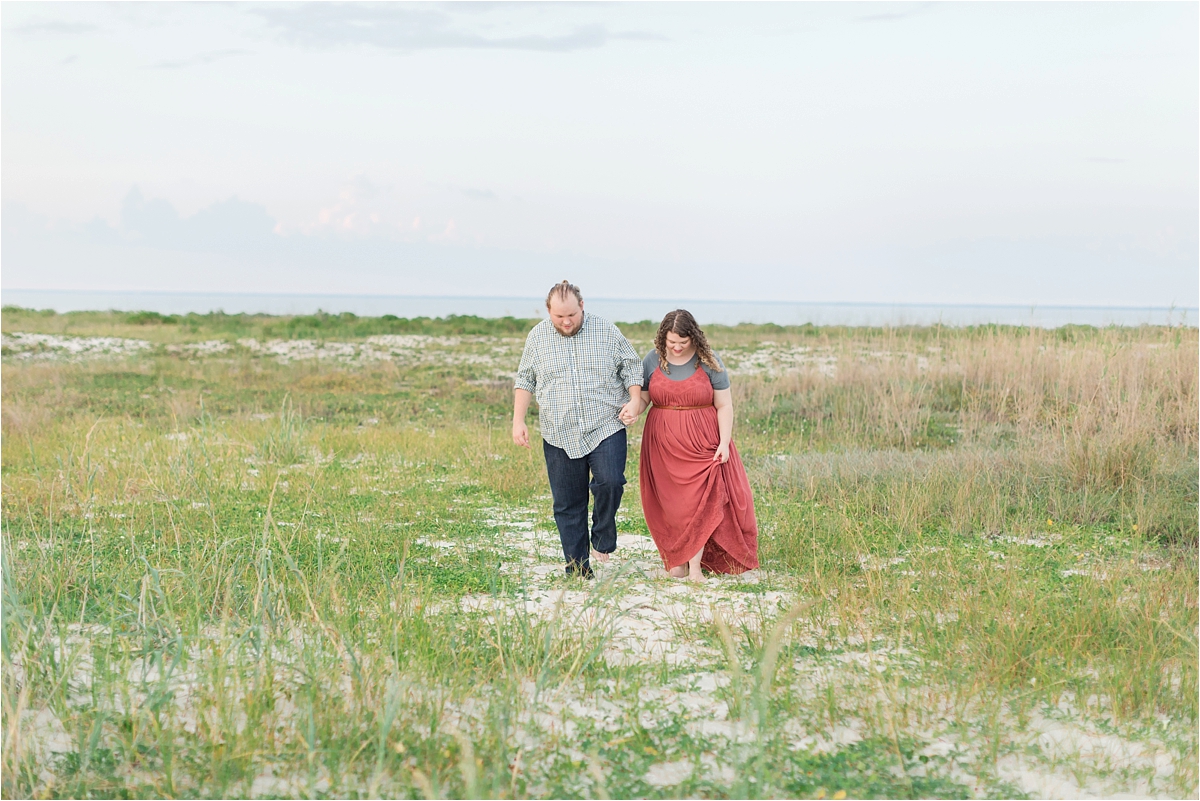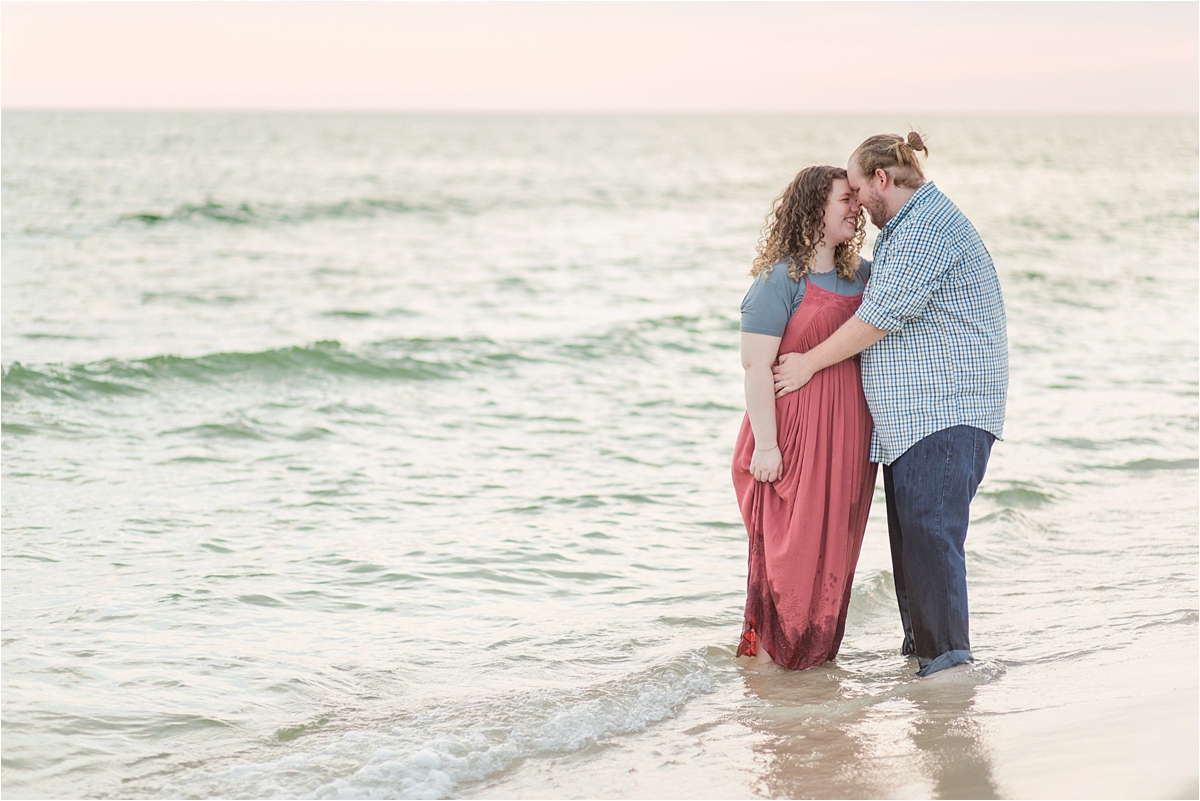 xo
AnnaFilly