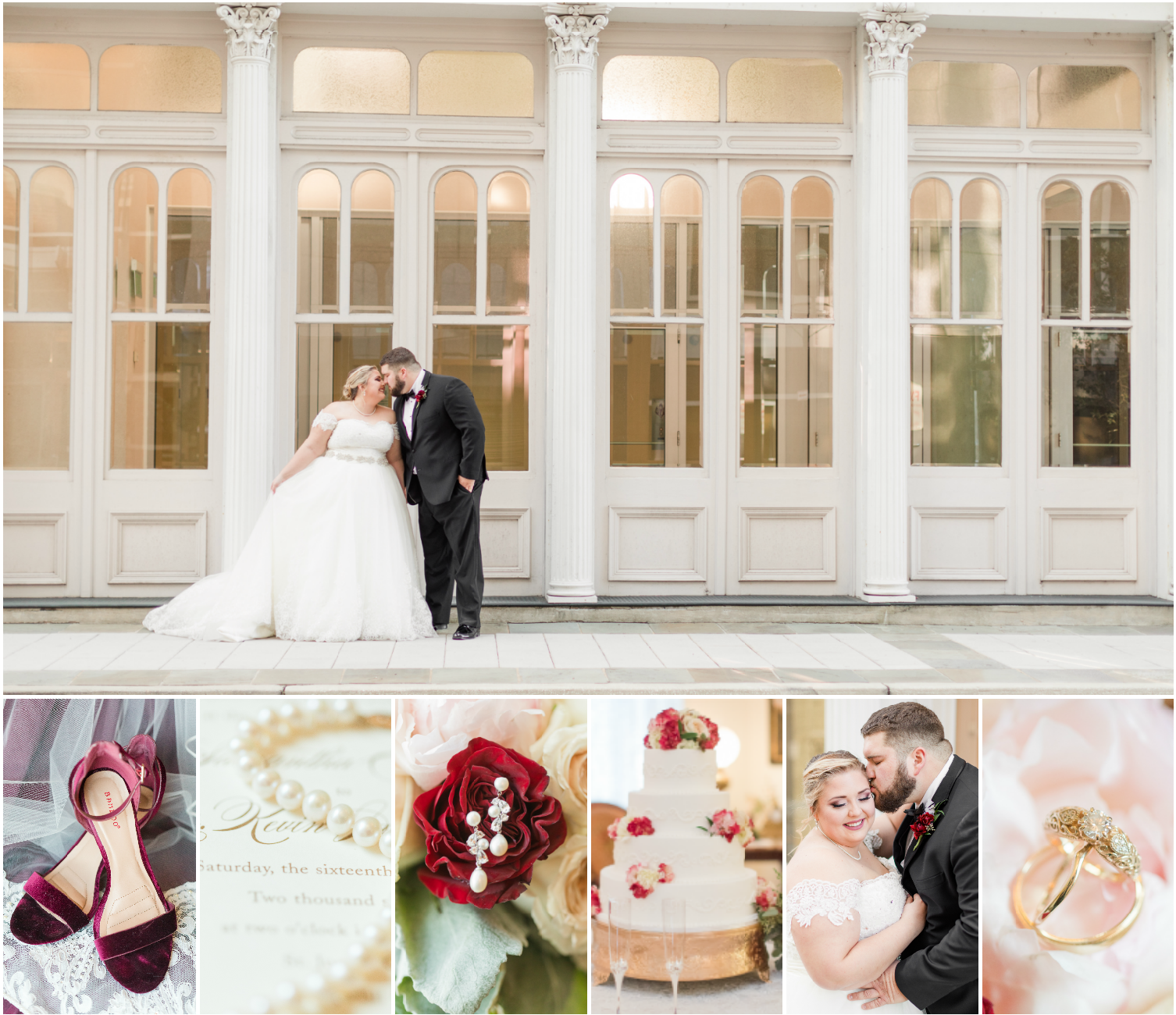 Cranberry and Blush Winter Wedding | Kevin + Samantha
Kevin was slightly nervous, but more excited than anything to see Samantha for the very first time on the day she would become his wife.  Overflowing with joy and giddiness, Sam prepared to make her way over to her future husband for their private First Look together.  The moment was quiet as Sam took a breath, and took a moment to collect herself.  The emotions of the day washed over her as Kevin turned around and his eyes fell on her.  Draped in white, and as gorgeous as ever, Samantha stood before him.  Neither Kevin, nor Samantha could contain the joy as it swelled up and trickled down both of their faces.  They shared tears and soft laughter as they embraced.
Kevin and Samantha's first look was by far one of my favorites this year.  Their precious appreciation for each other welled up and overflowed during that precious moment.  Both Kevin and Samantha fully understood the promise they were making, and were abundantly grateful, joy-filled and ready!
Cranberry and Blush
Samantha and Kevin's Cranberry and blush Winter wedding was absolutely beautiful.  From the florals designed by Rose Budz to Samantha's cranberry heels, to Kevin's obvious infatuation with his beautiful bride, every aspect was so fun to photograph! Cranberry and blush might just be my new favorite Winter wedding color combination!  They match so beautifully together and are two colors that really compliment each other.  Not only that, but cranberry and blush look amazing on most anyone!!  Wait until you see Samantha's Bridesmaids!
Sam and Kevin got ready for their wedding day at the Battle House Hotel in downtown Mobile, Alabama.  This hotel is one of my favorites and it made for the perfection location for the majority of these wedding images to be taken!  Guests enjoyed a gorgeous Catholic wedding ceremony at Saint Joseph's Roman Catholic Church in Spring Hill with the wedding reception at Richard's DAR House in downtown Mobile!  If you've never heard of Richard's DAR House, you need to look it up!  It's a timeless and beautifully restored historic home in Mobile, and I fell in love with it's historic charm!!
Kevin and Samantha's day was the BEST way to end the 2017 Wedding season!!  Enjoy !!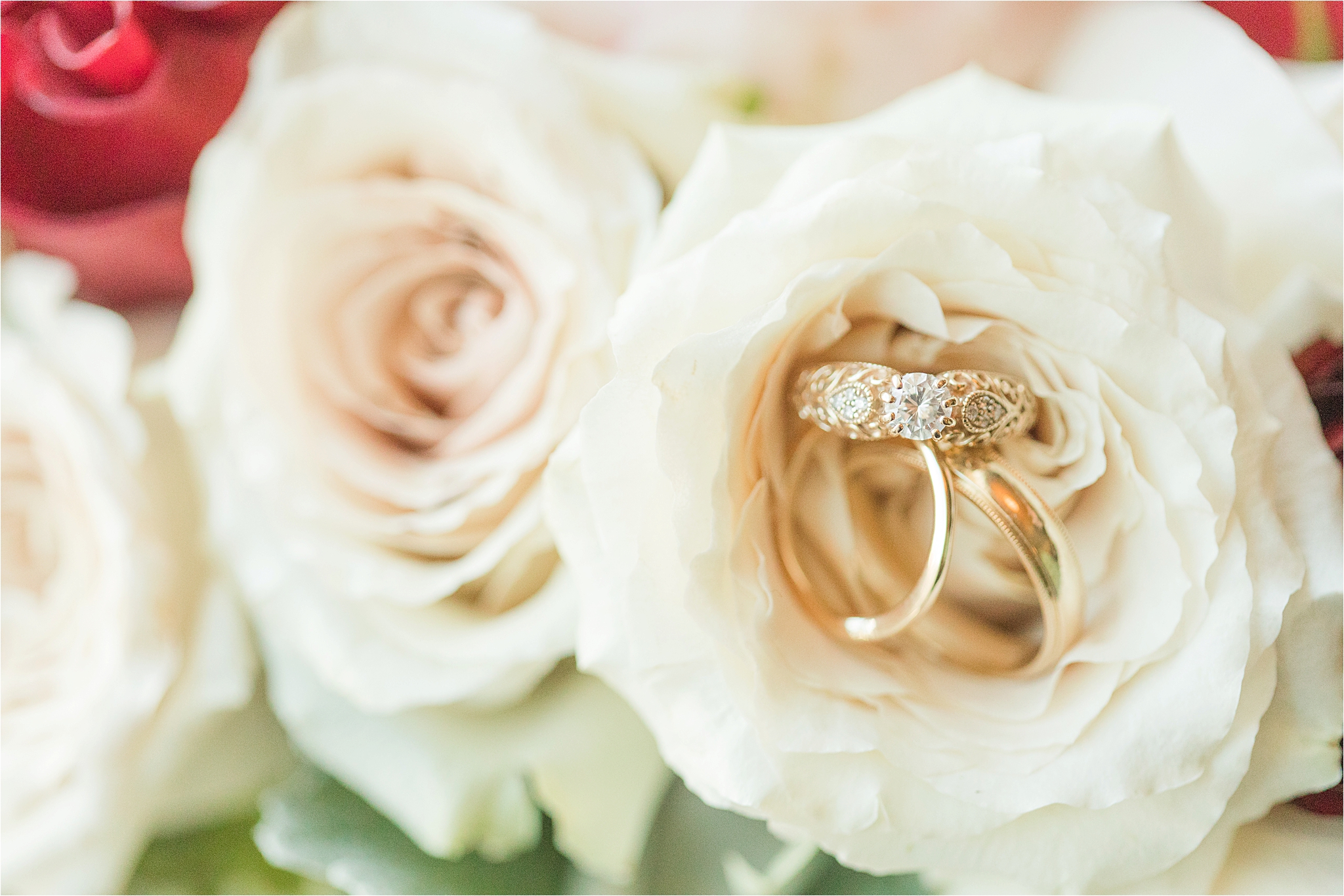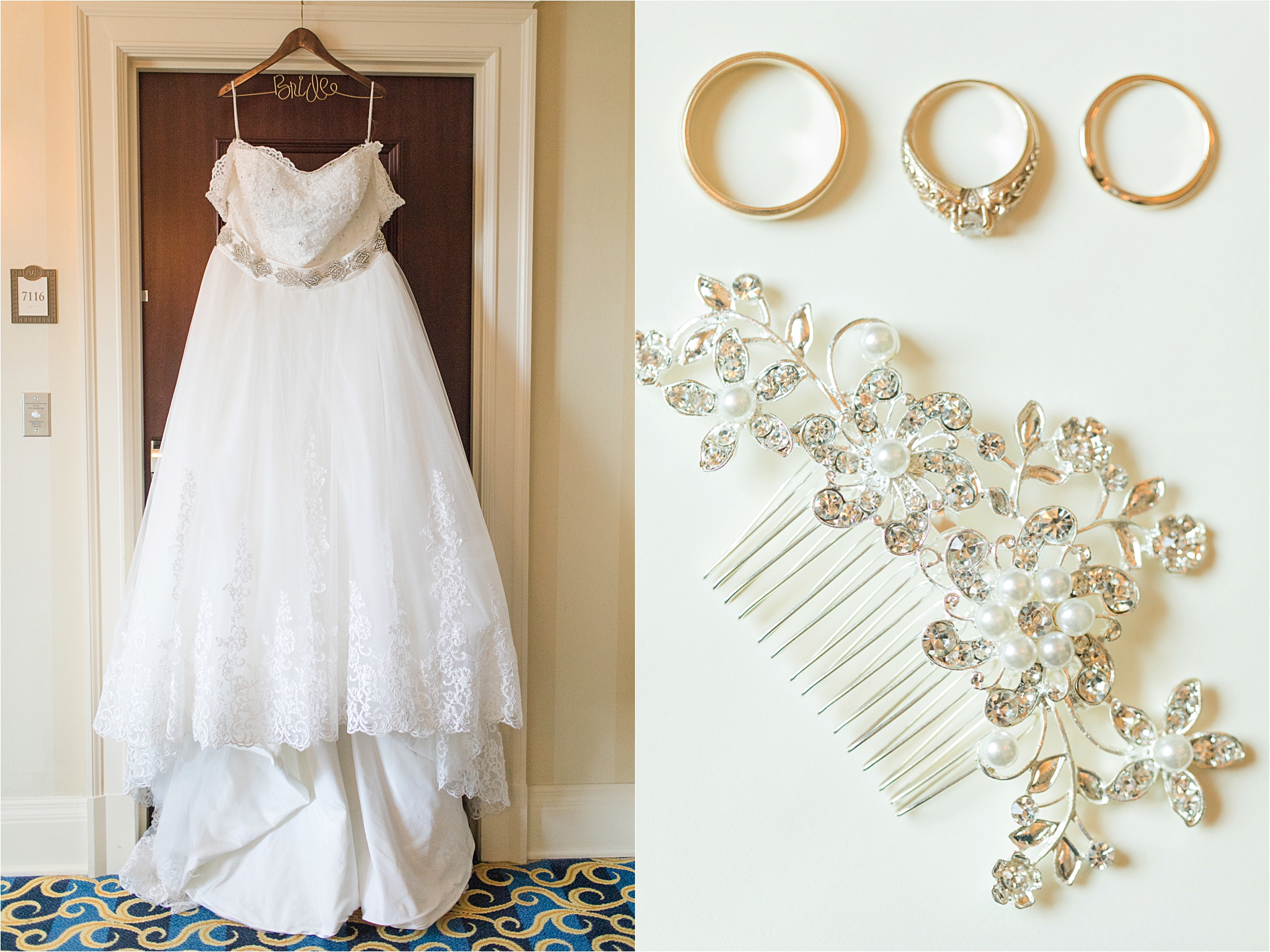 Sam and her sweet momma are the most precious duo!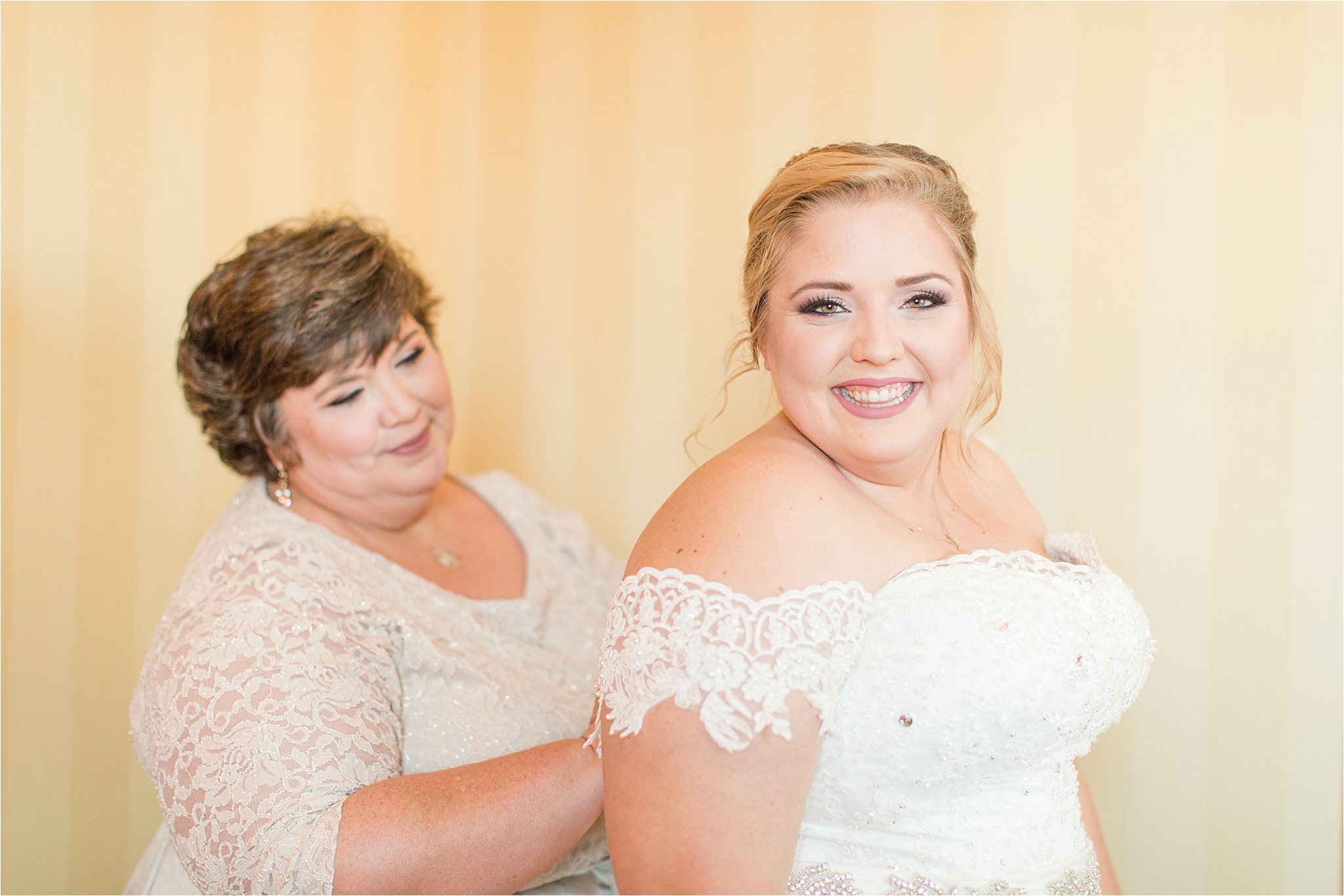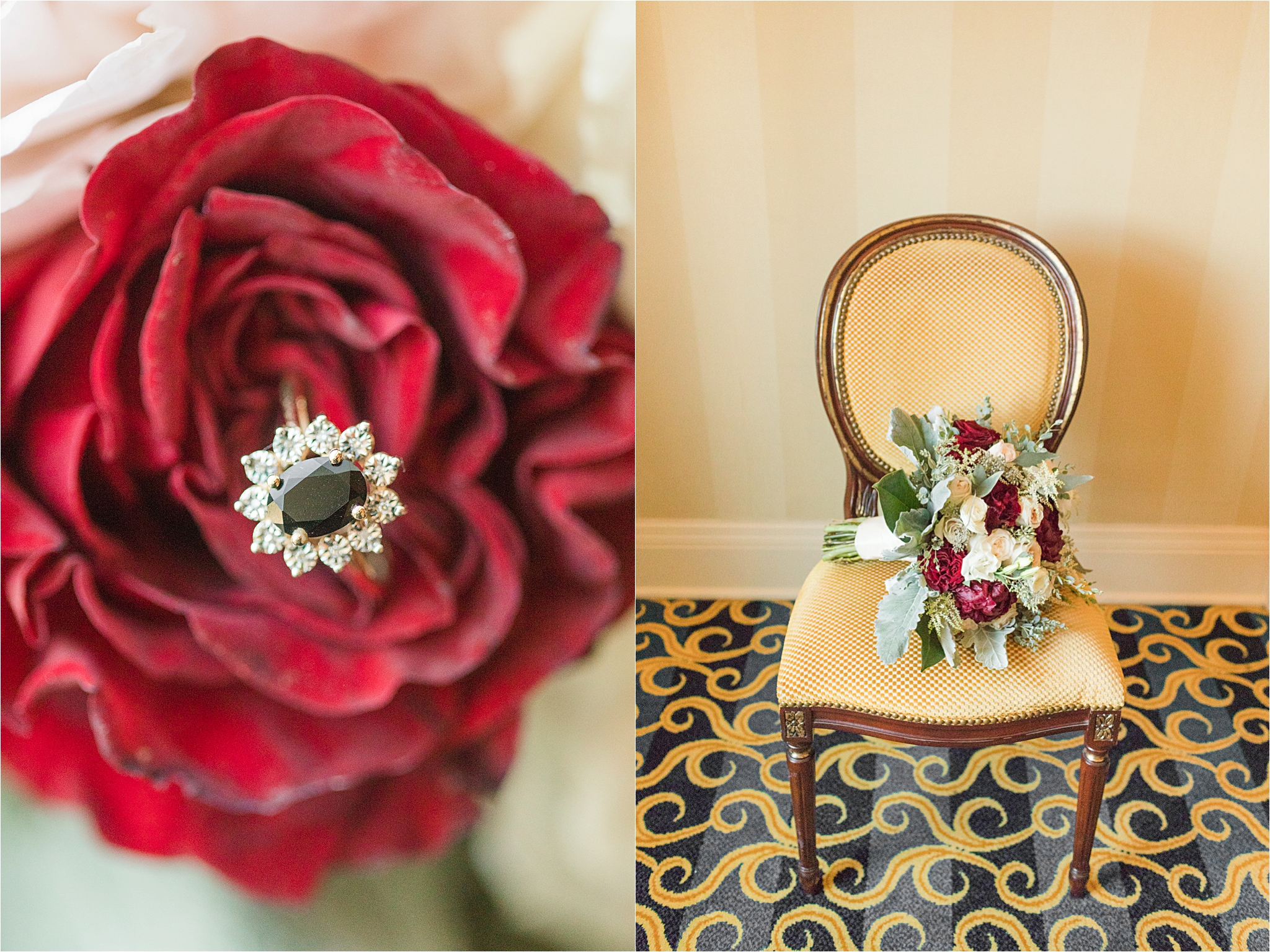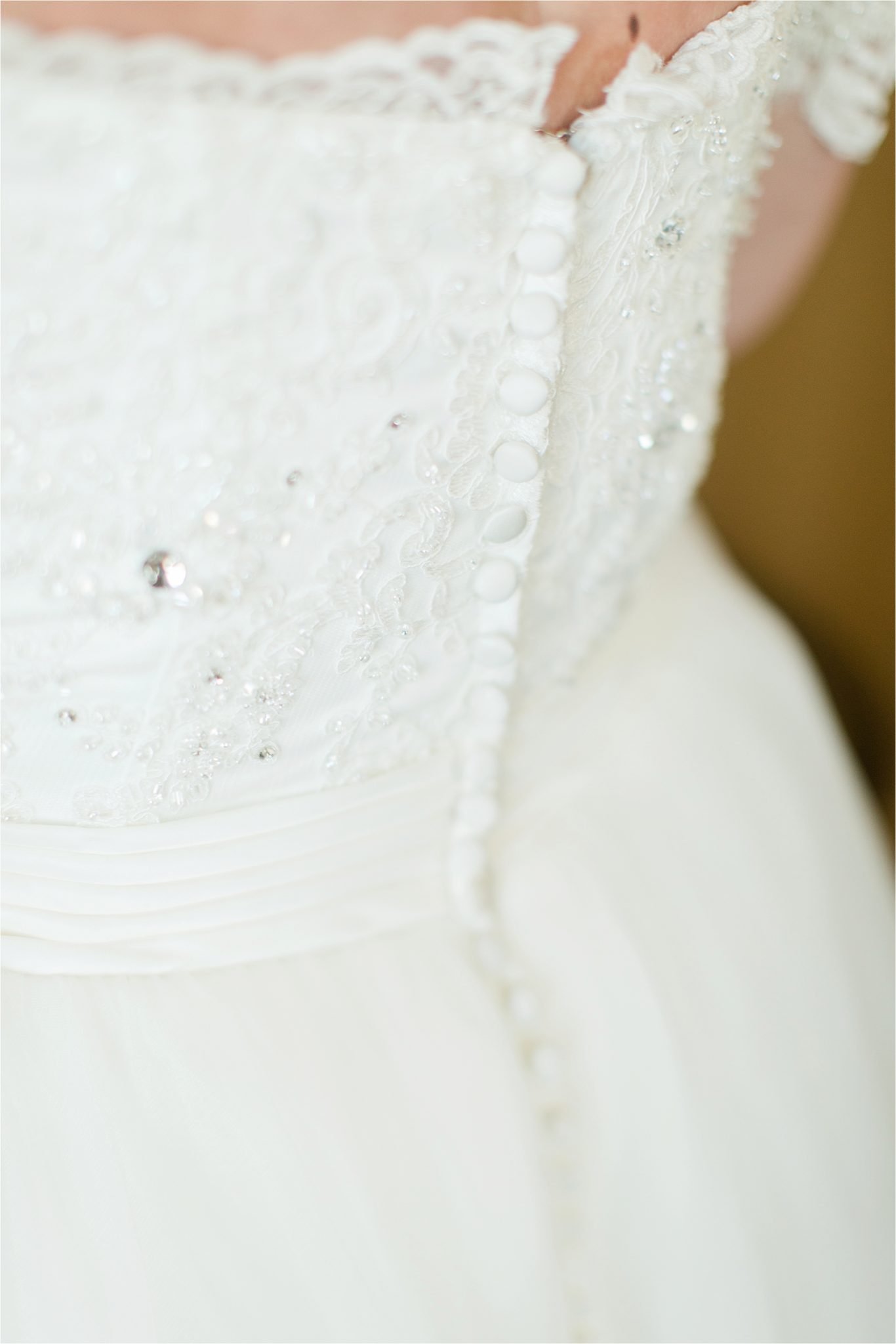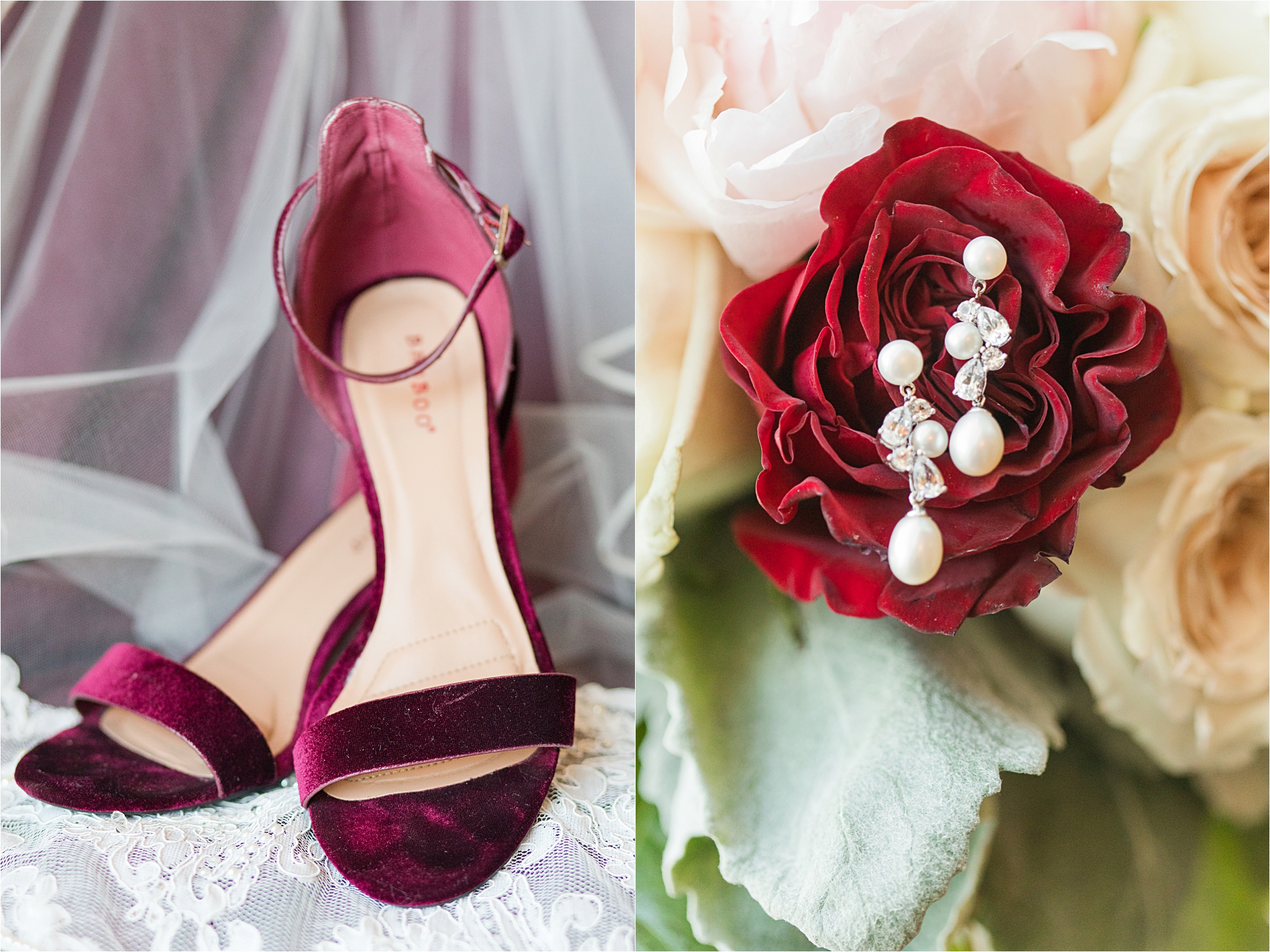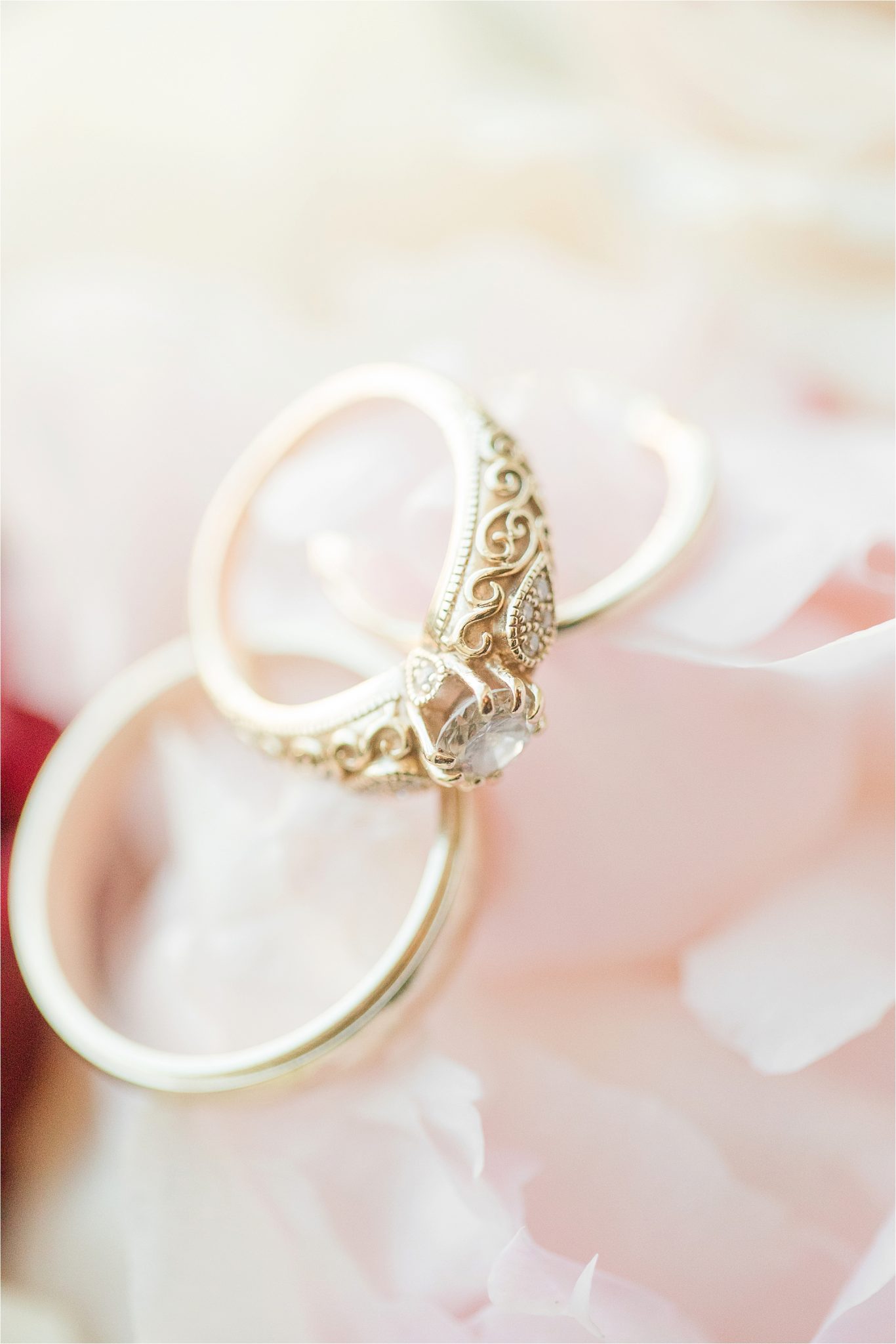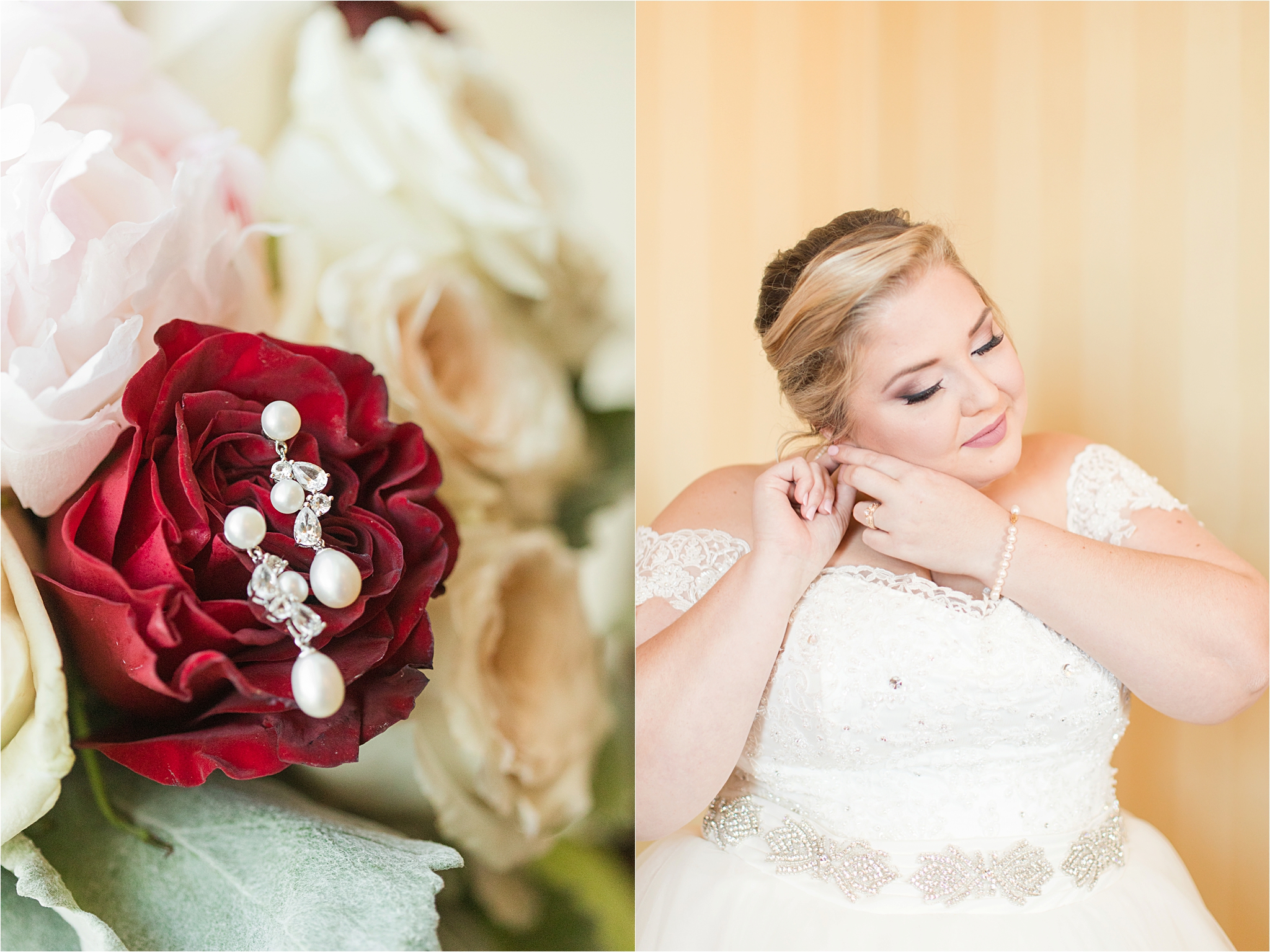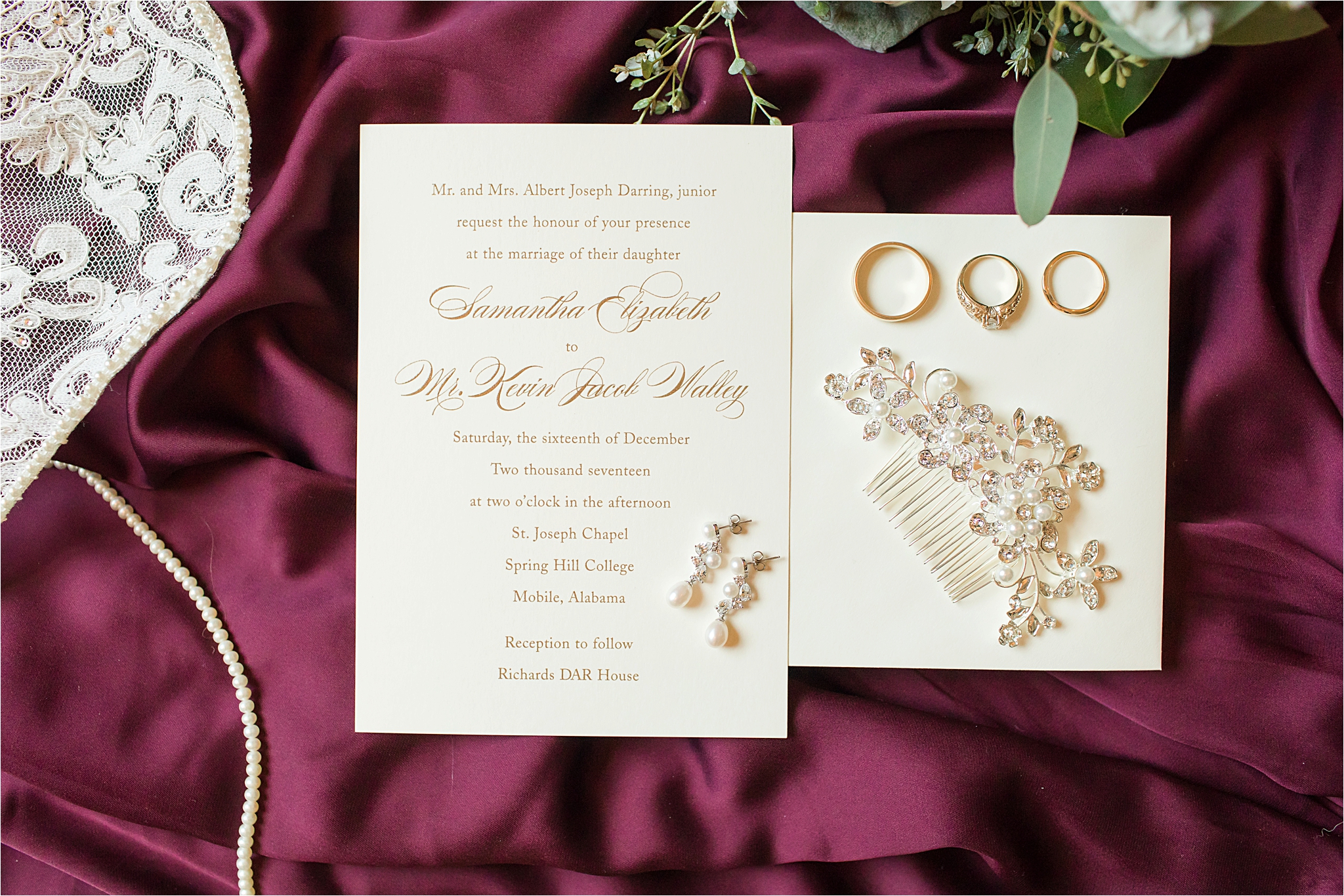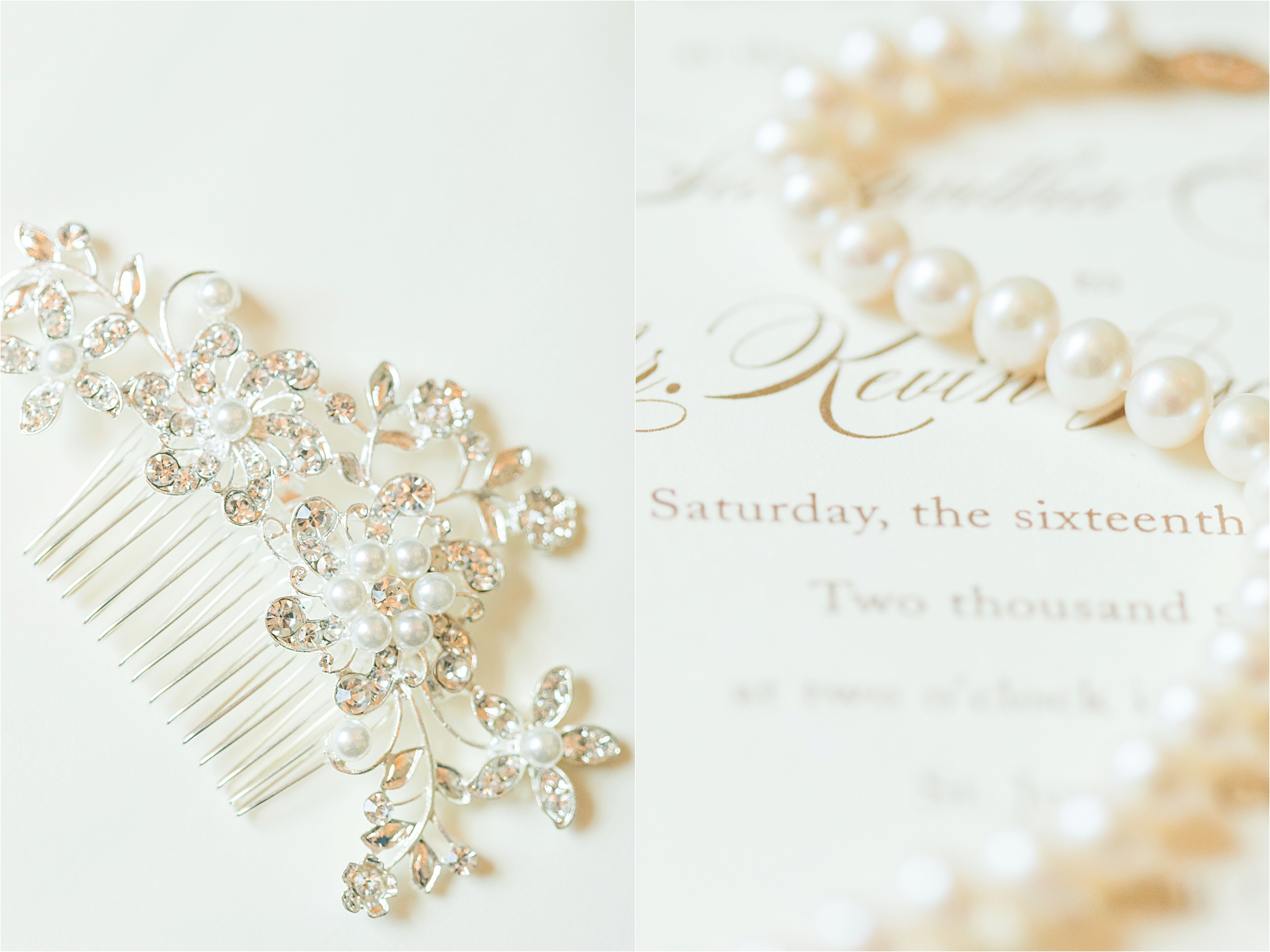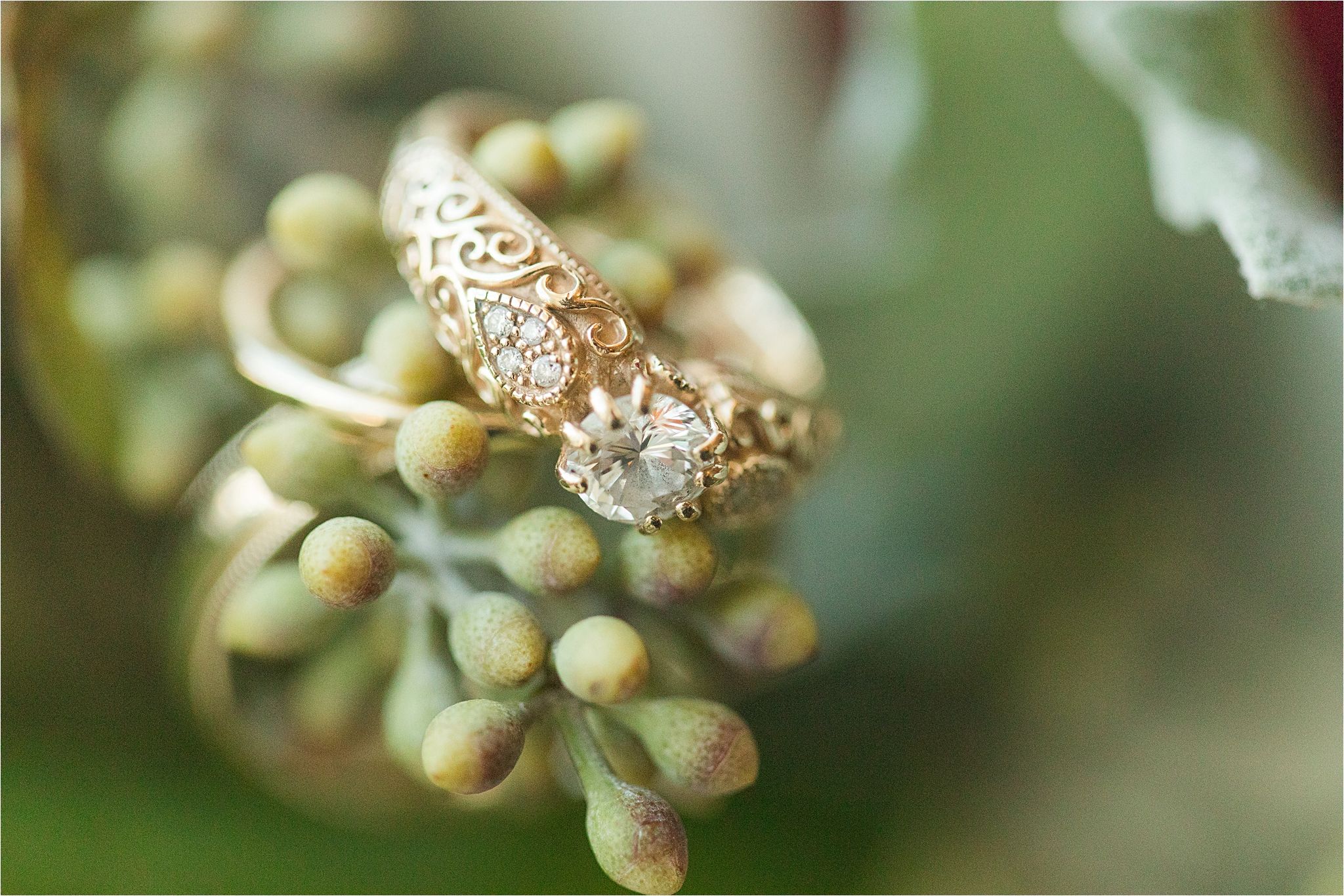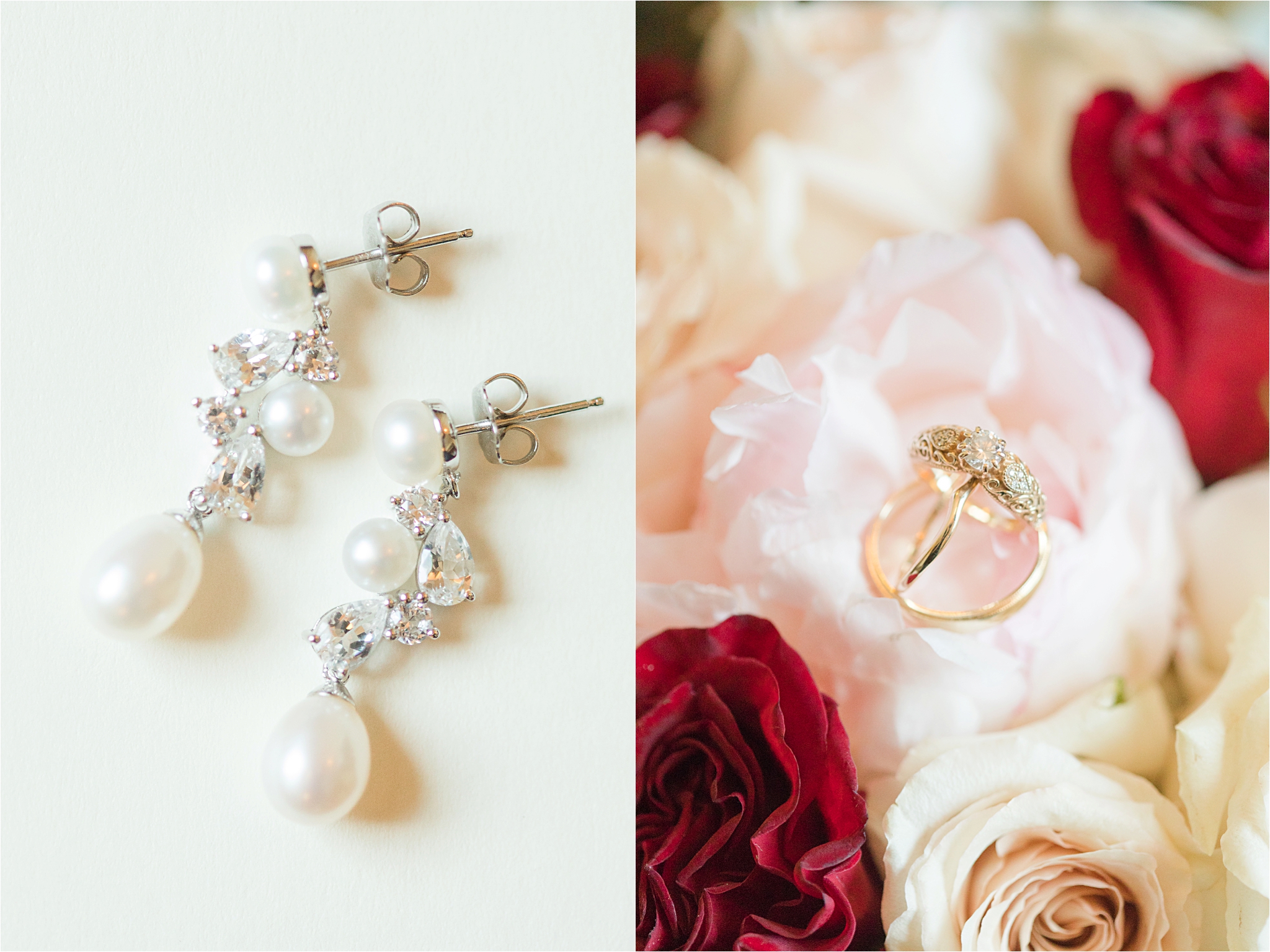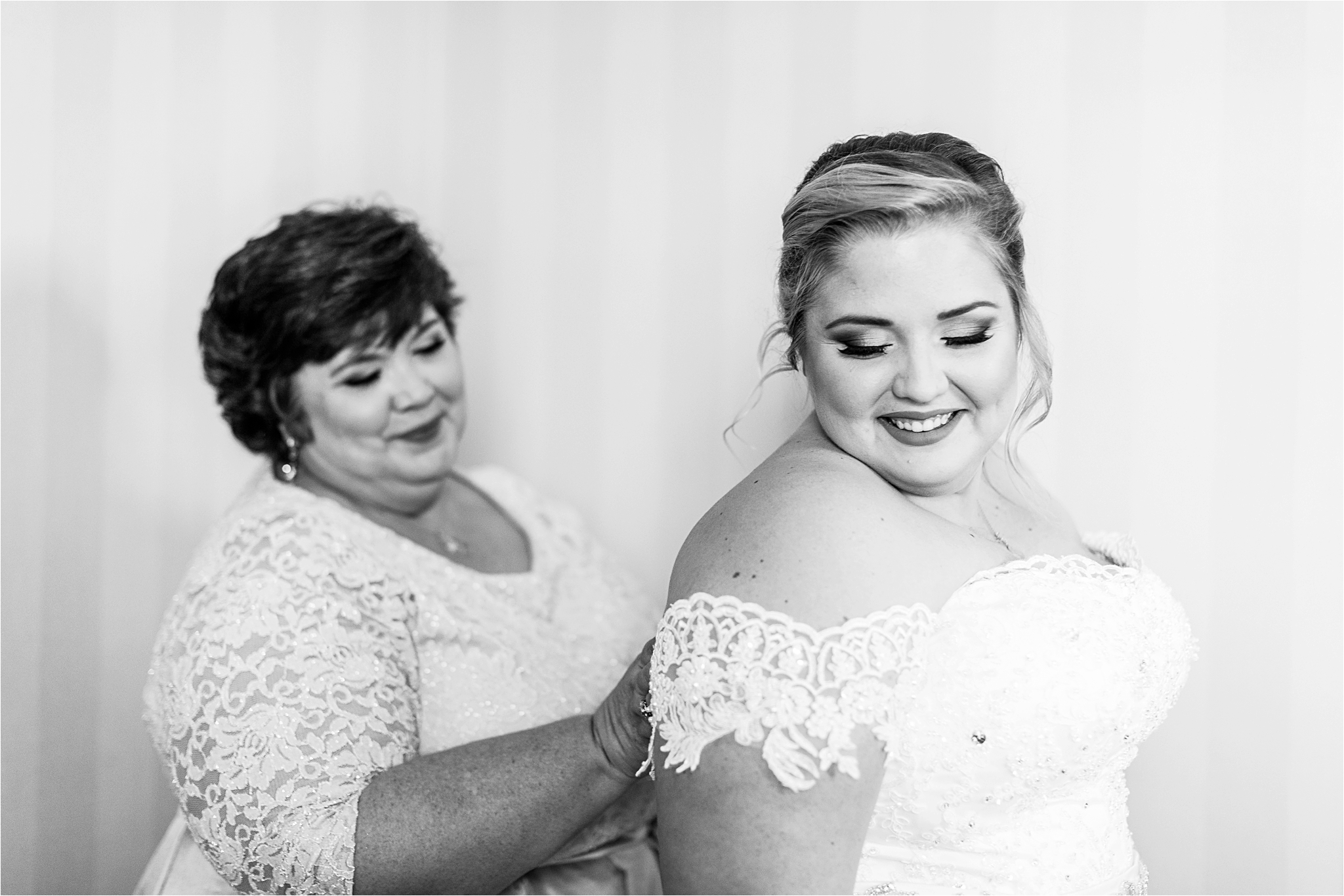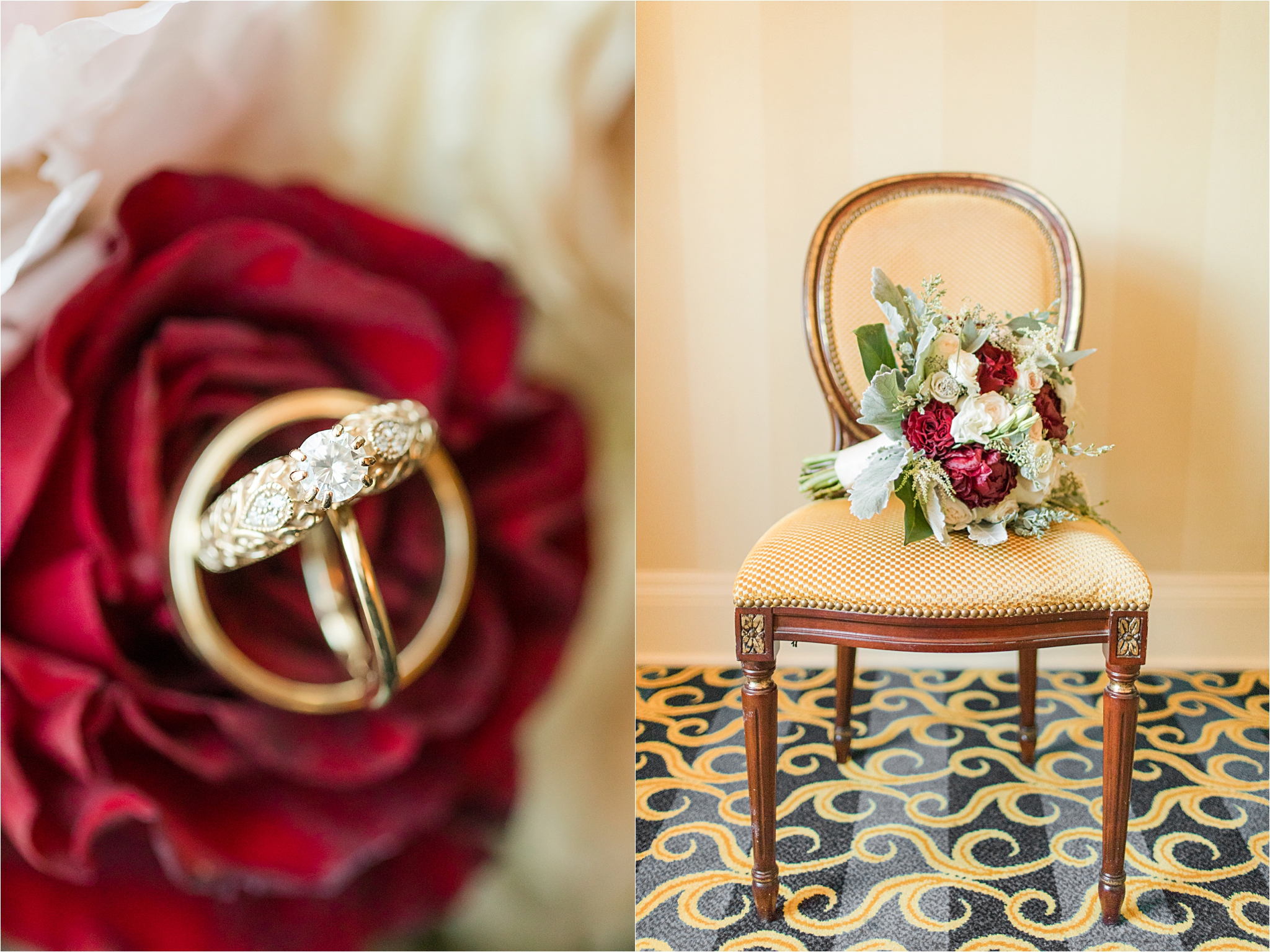 Sam's ring, is stunning, isn't it??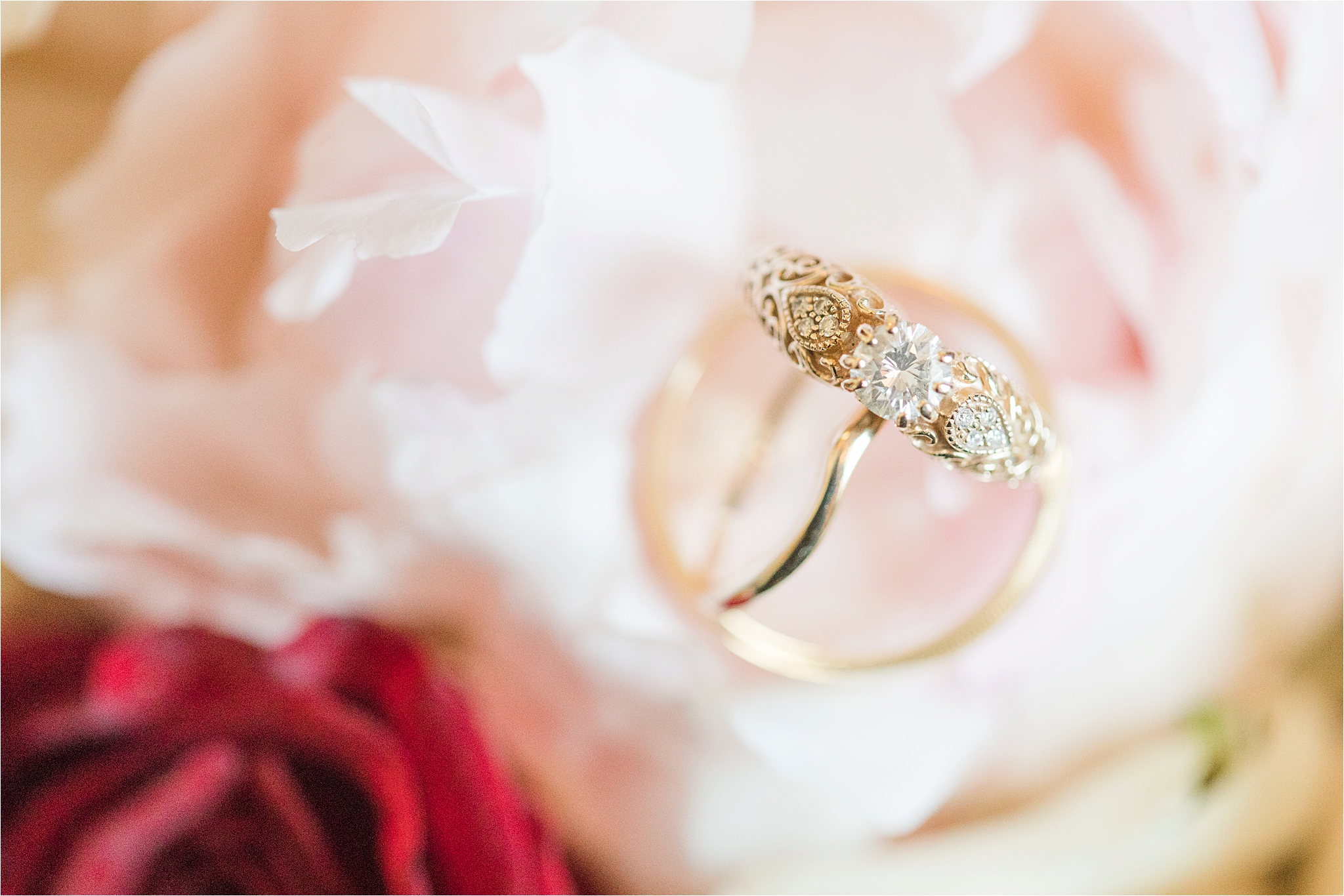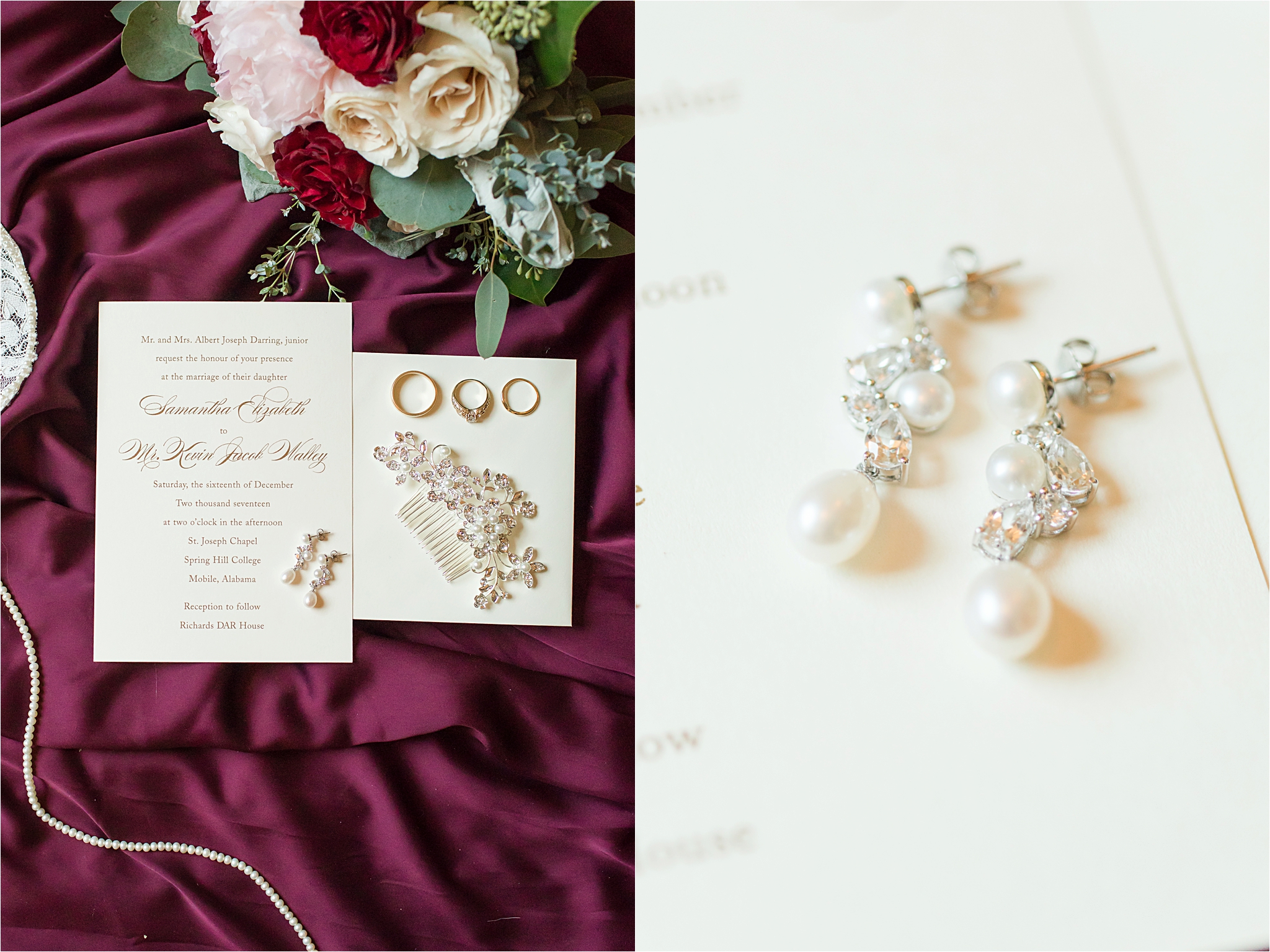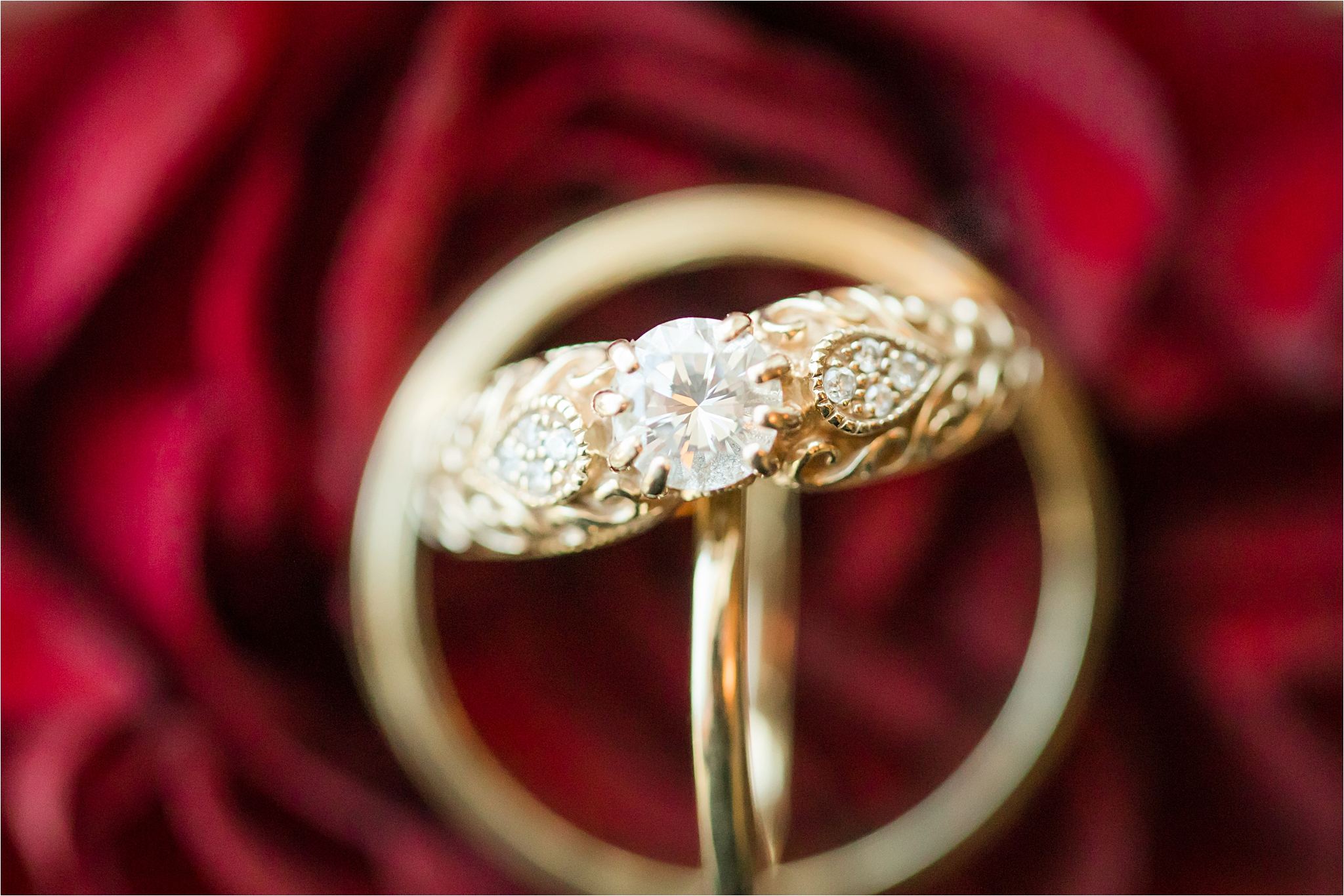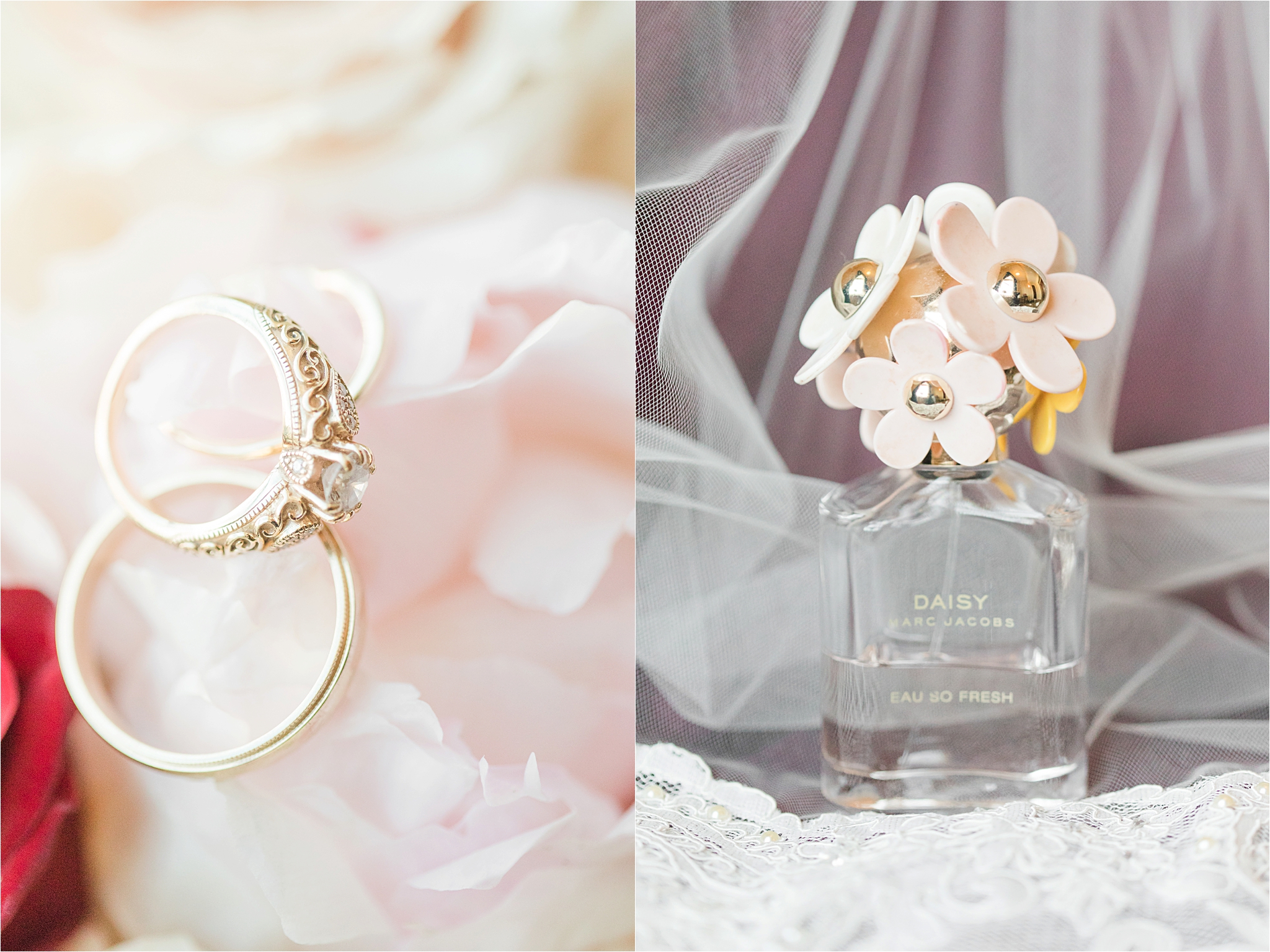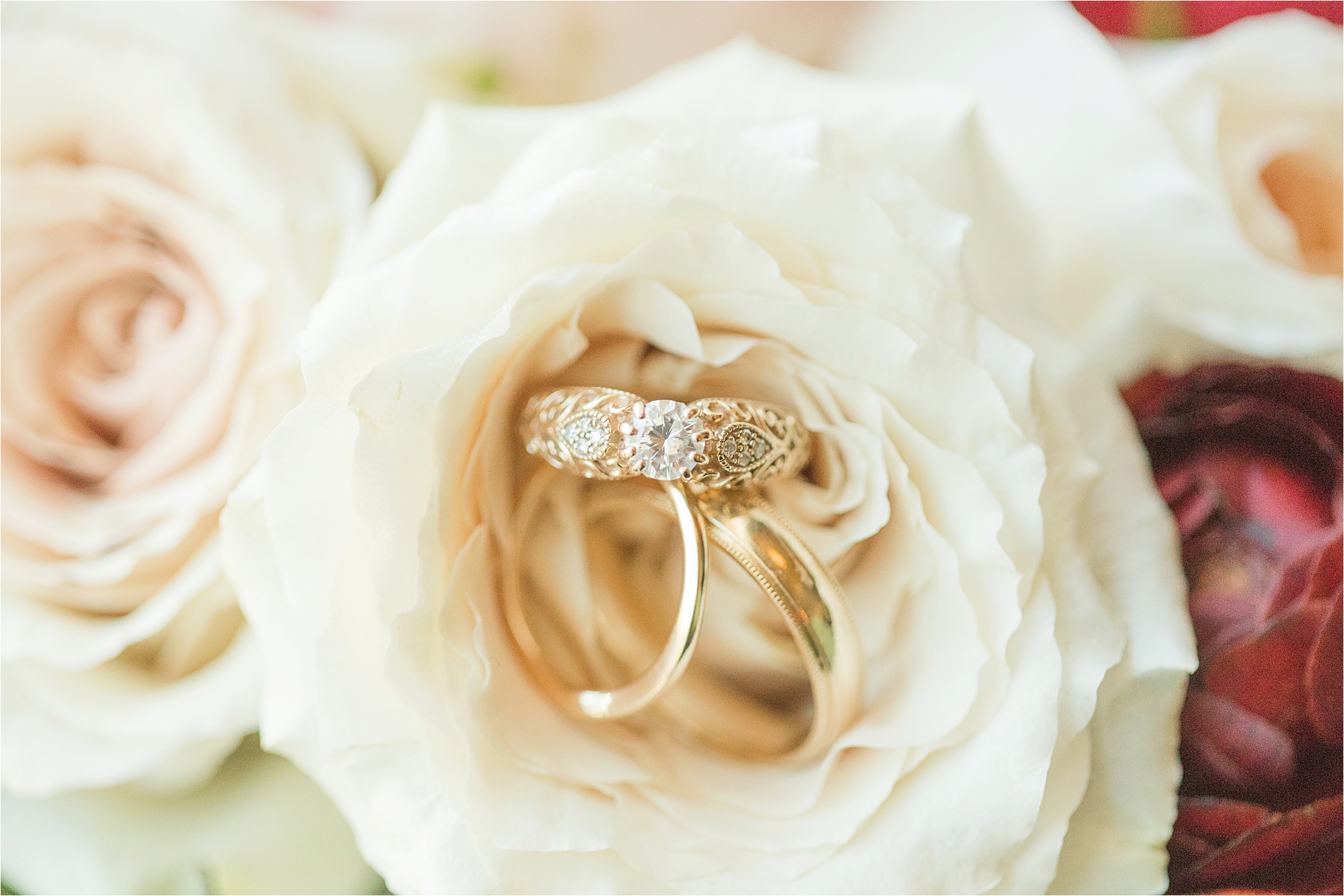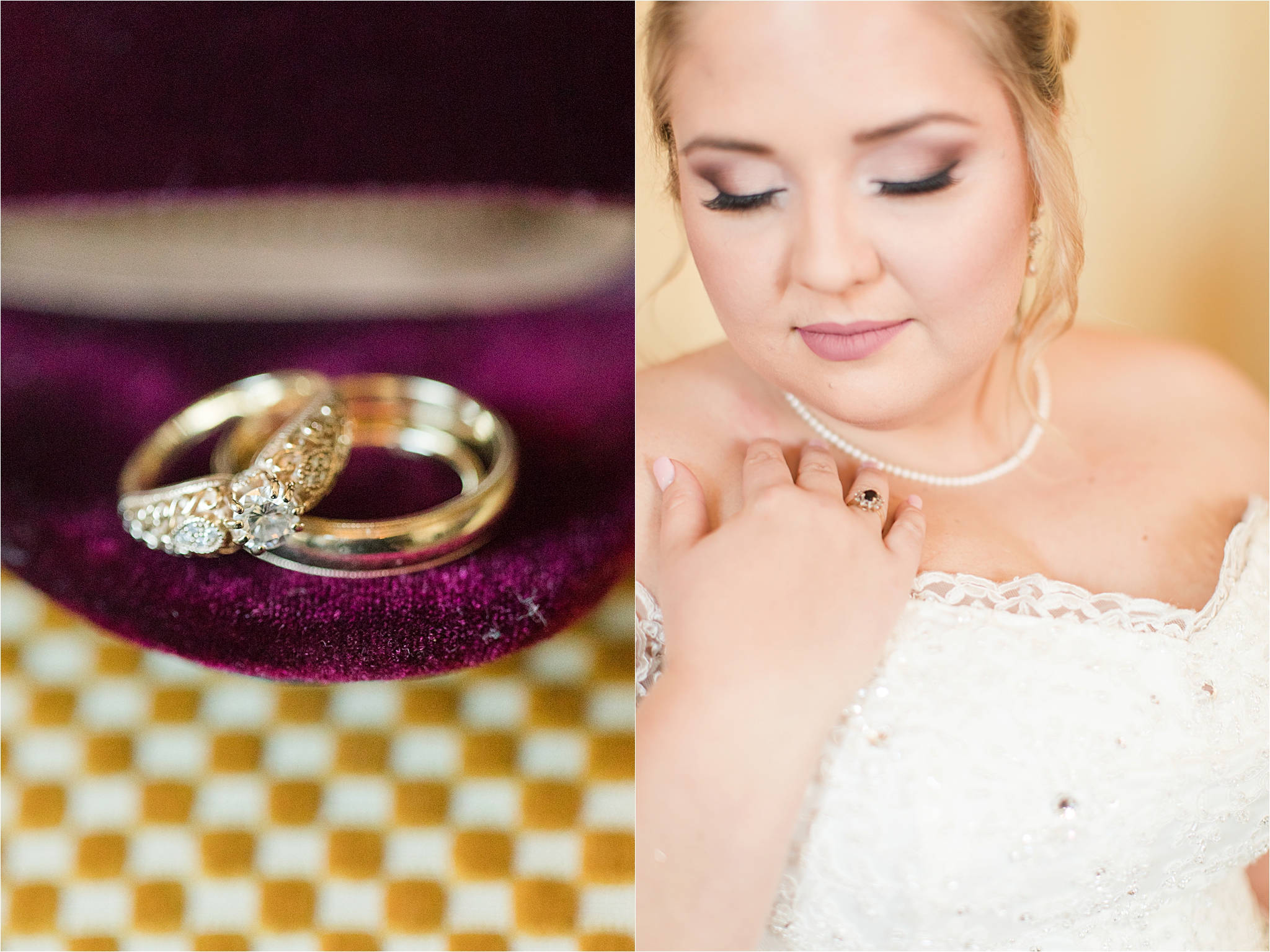 This first look… prepare your heart!!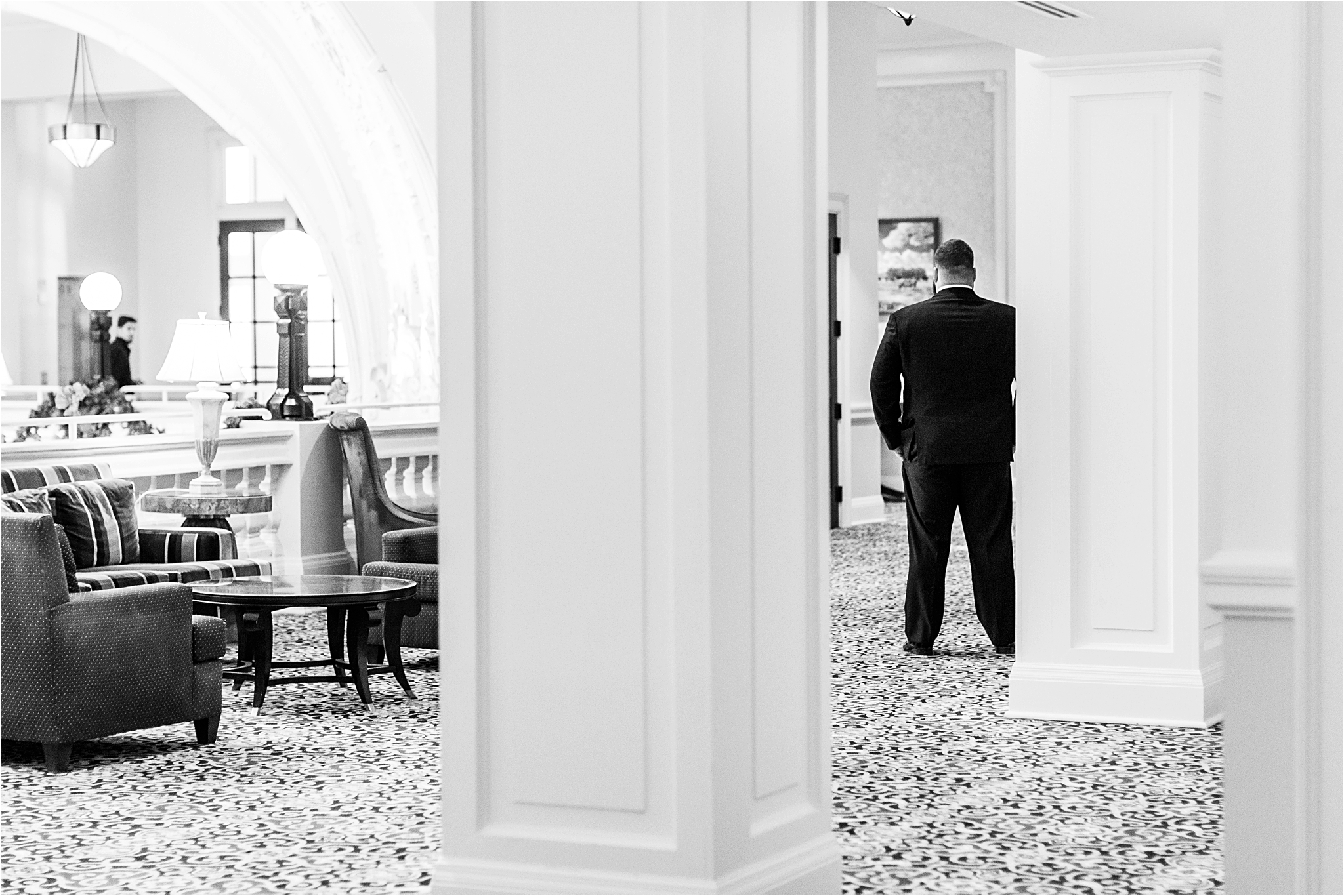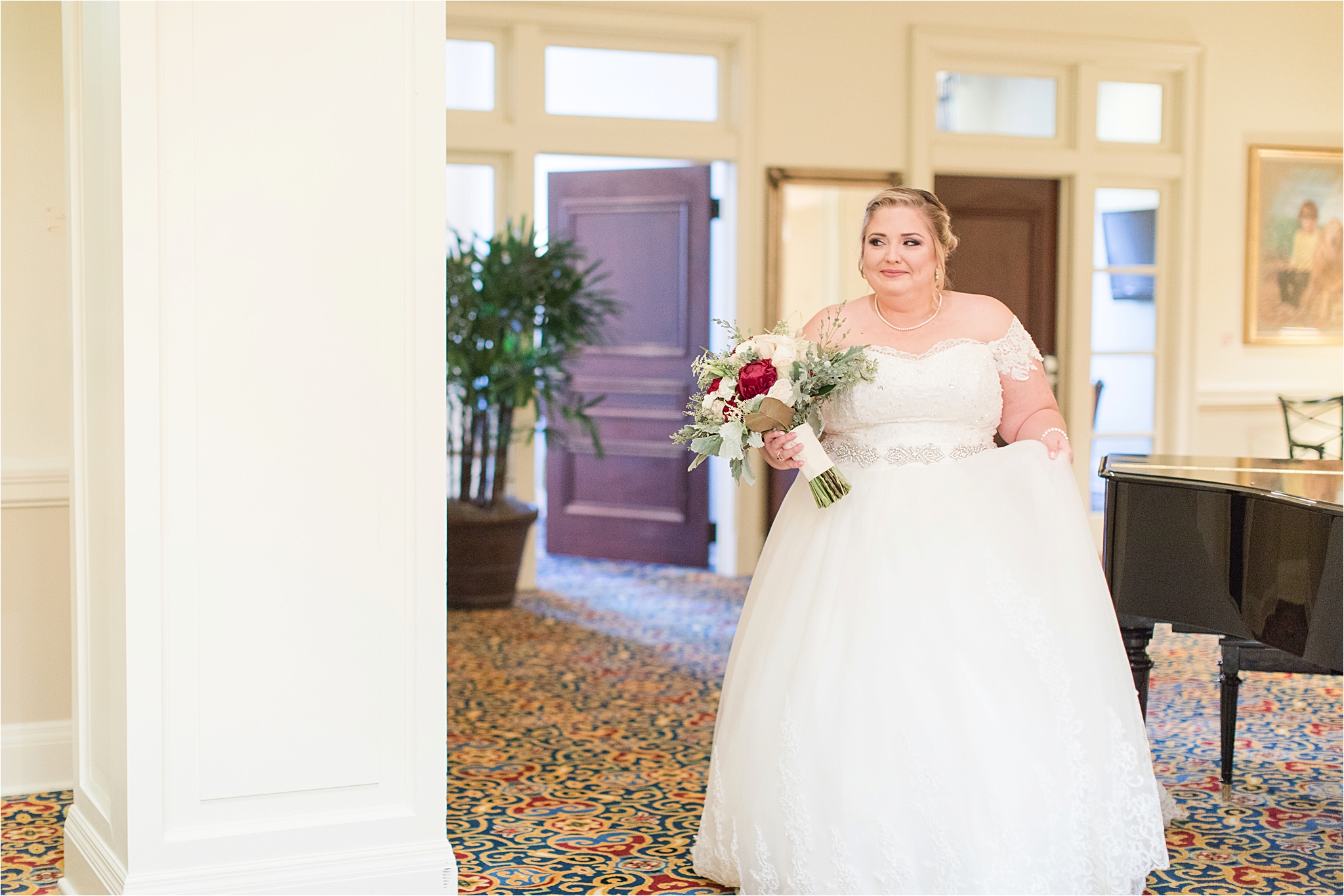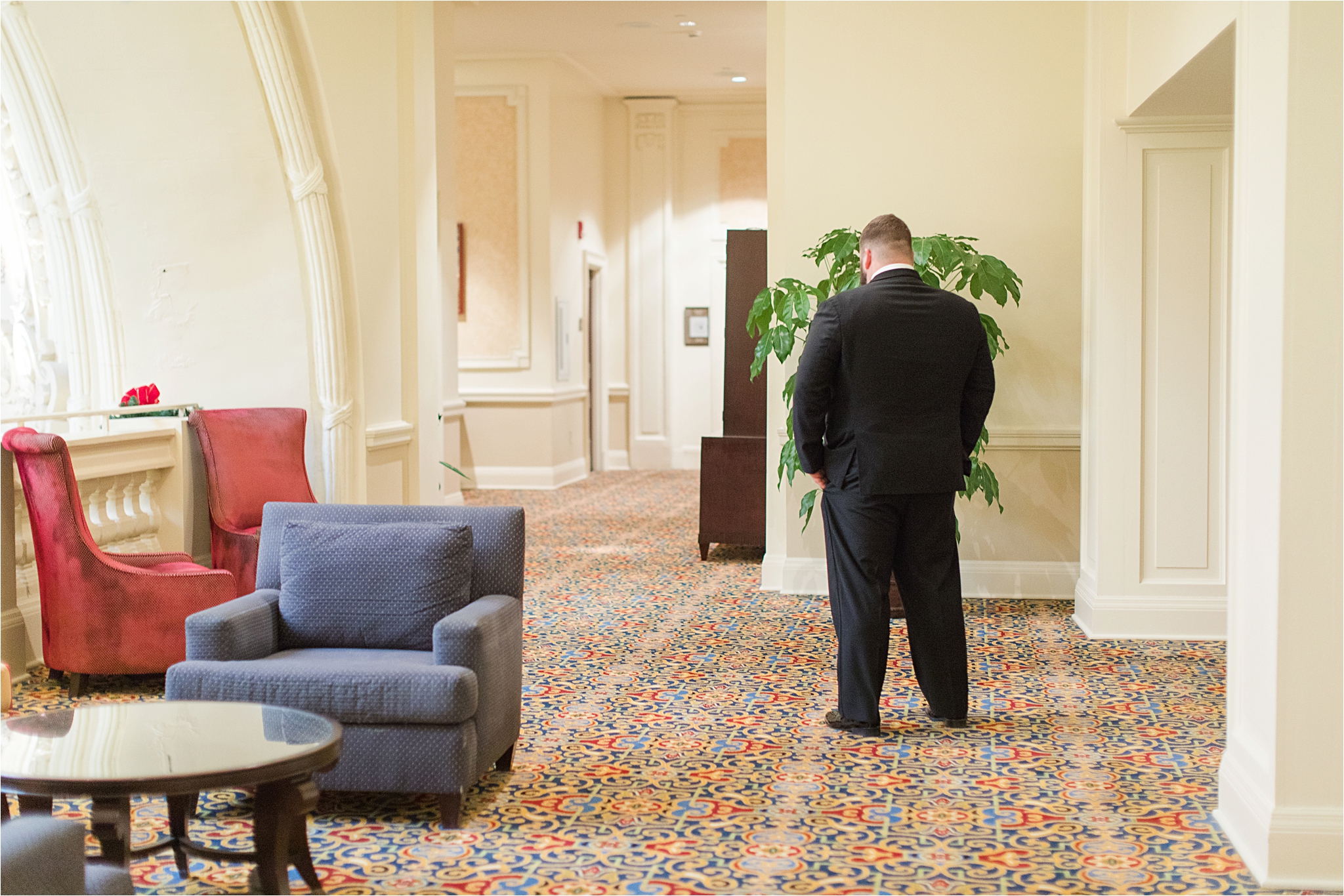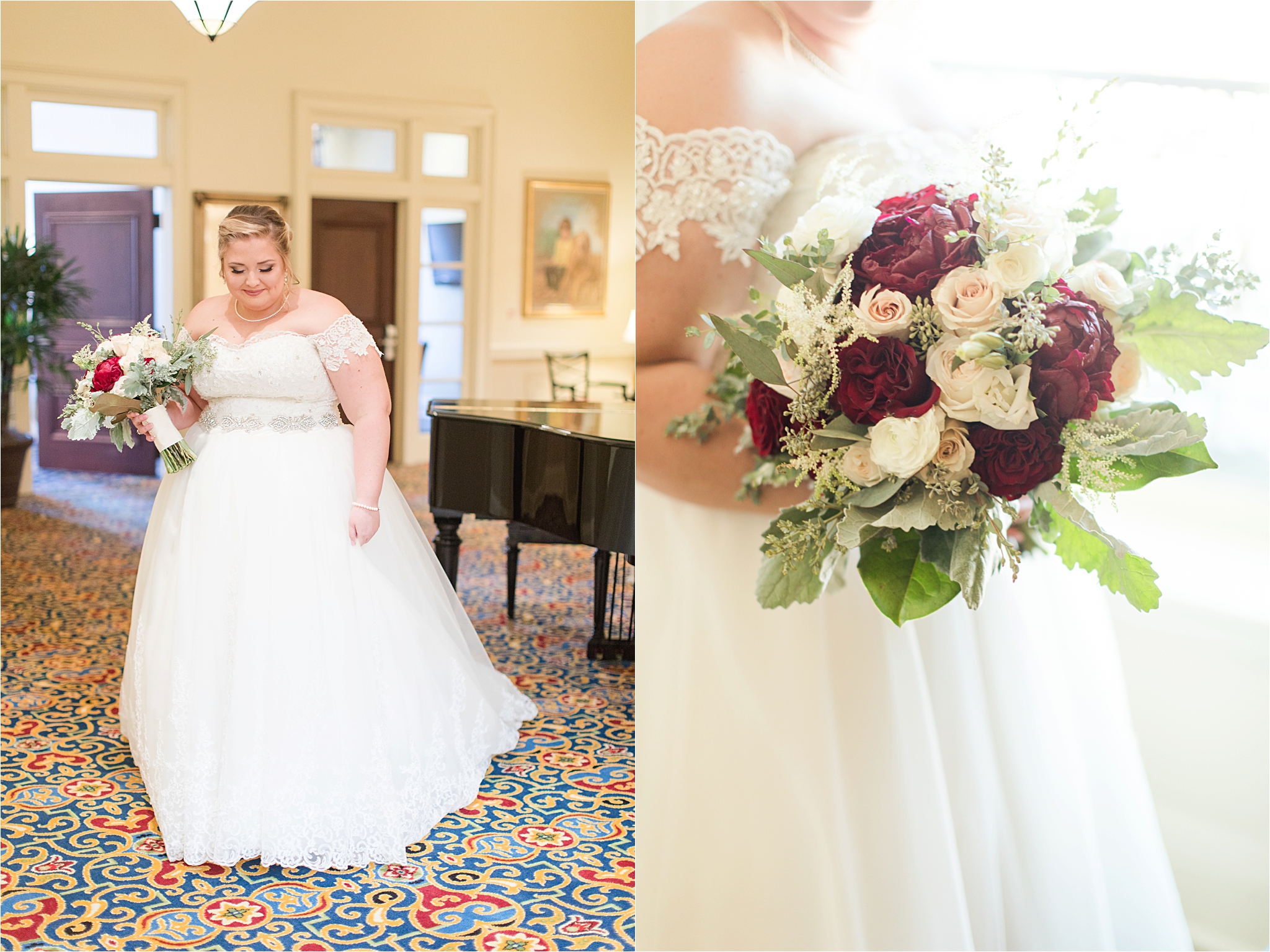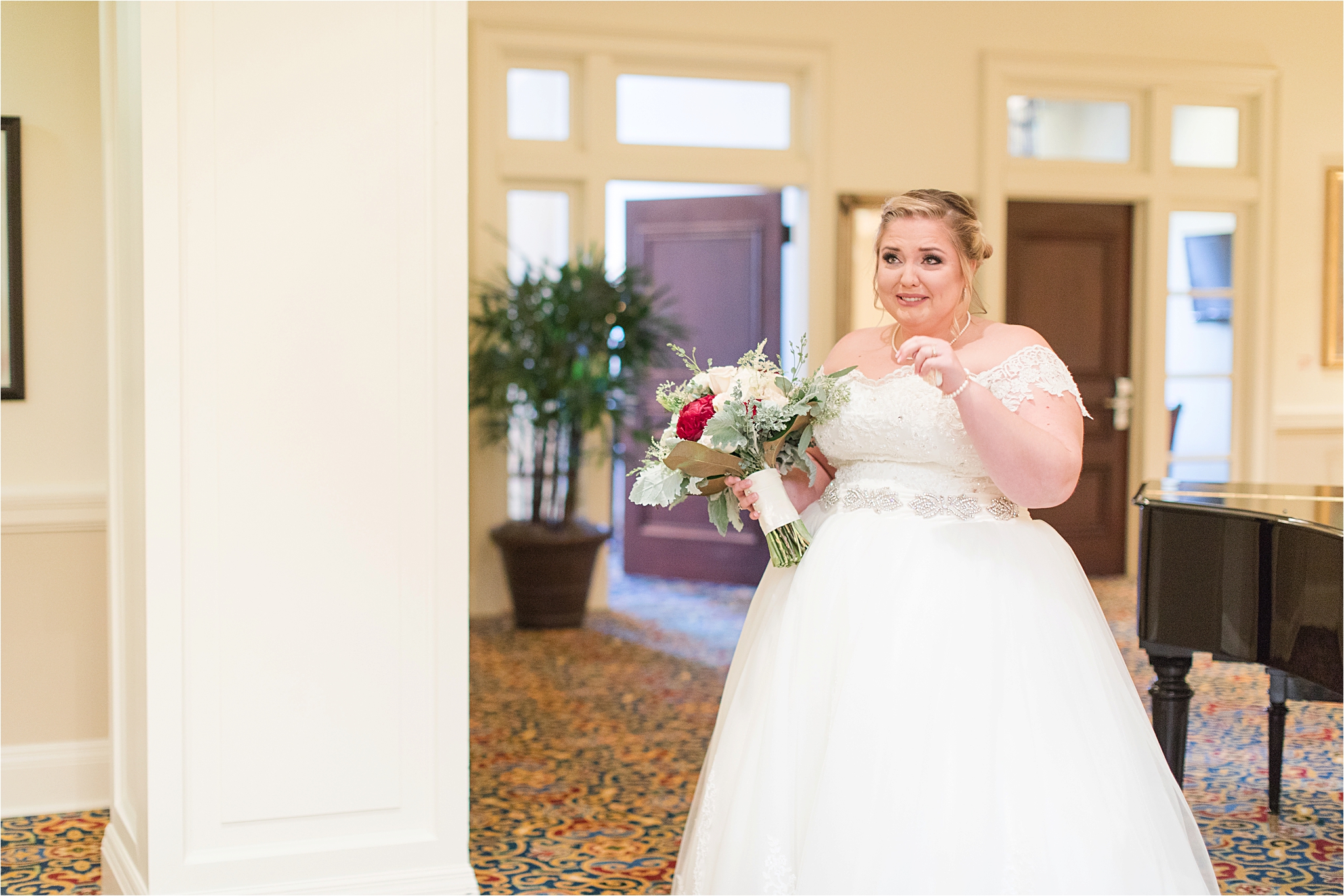 These two love each other so much !!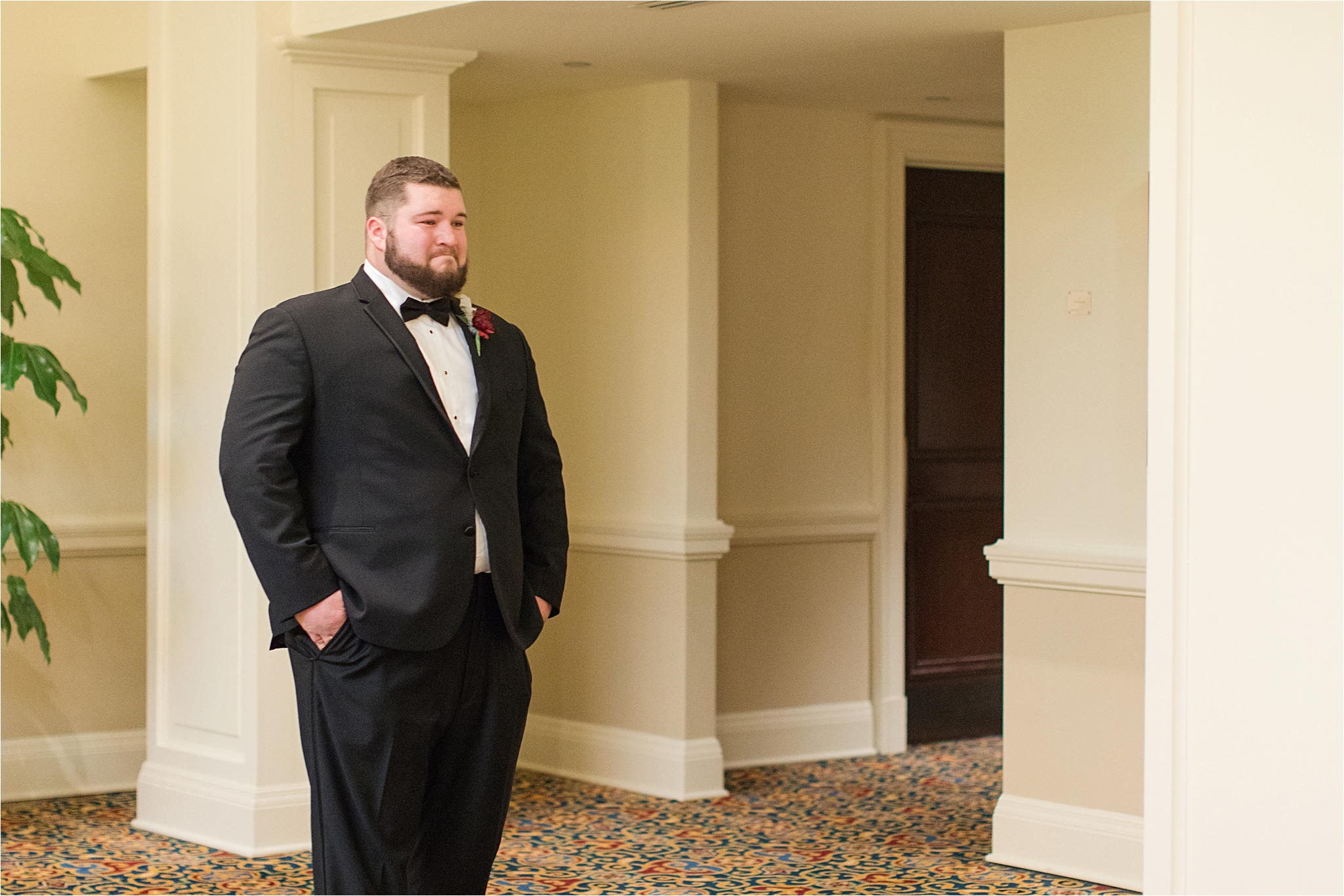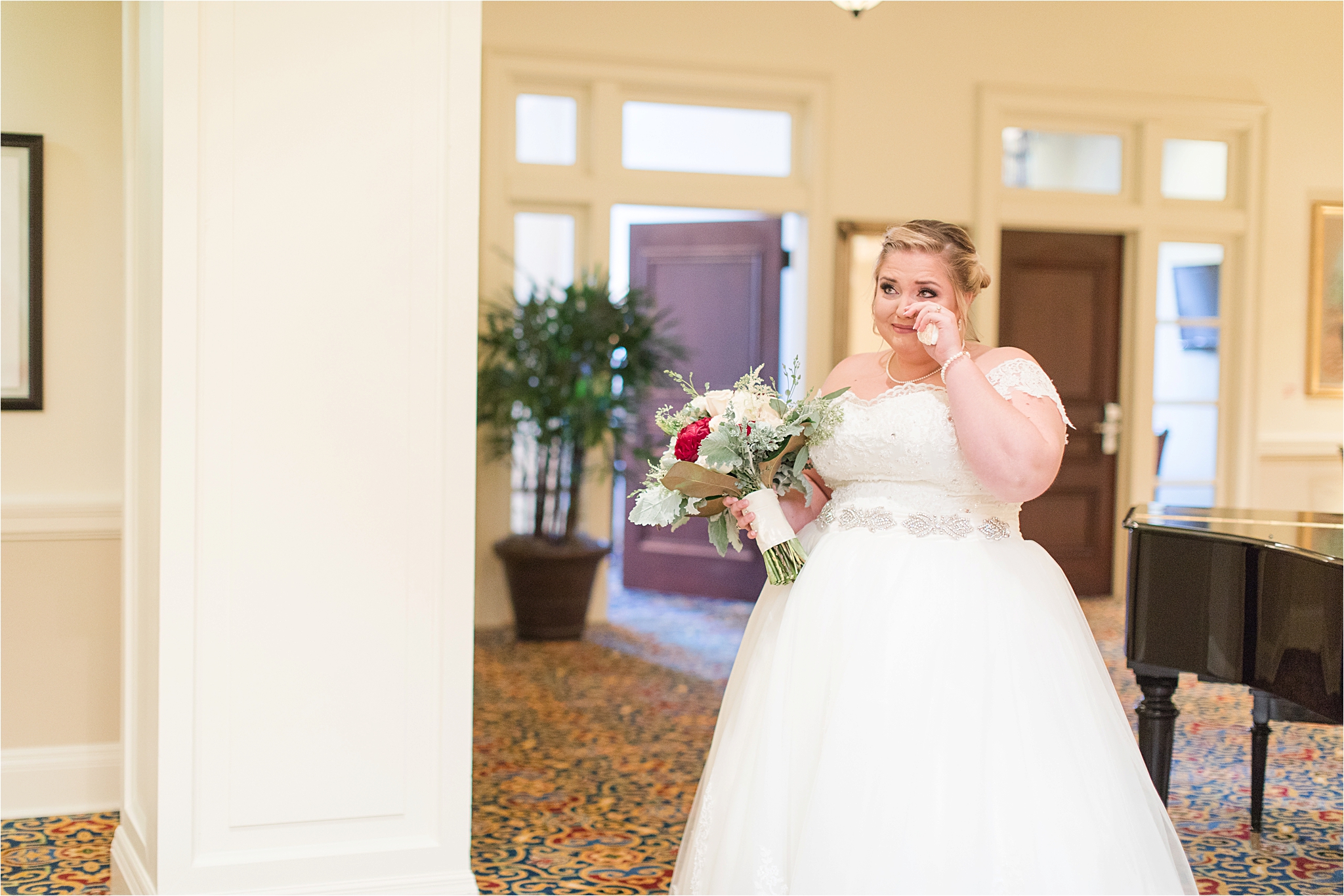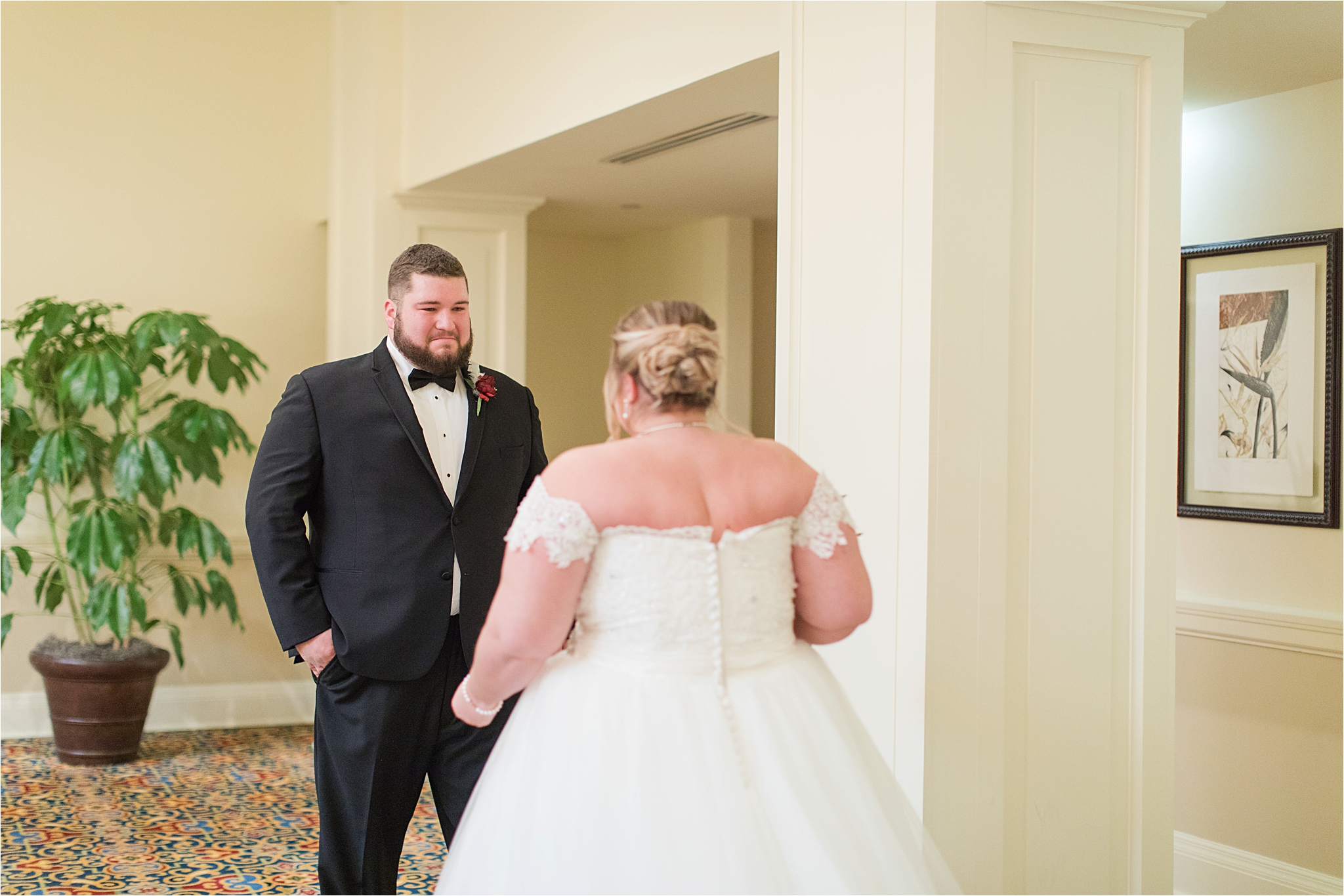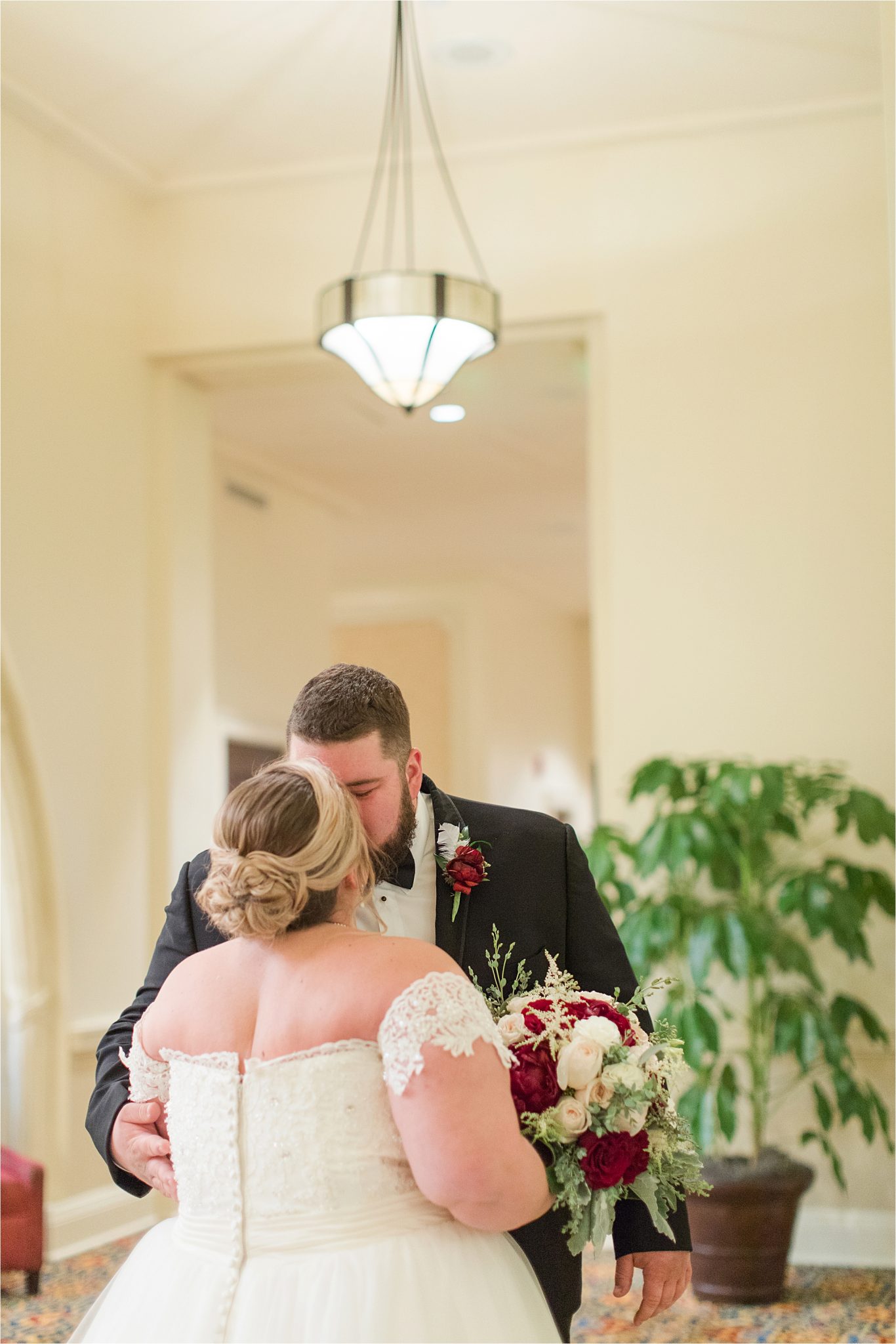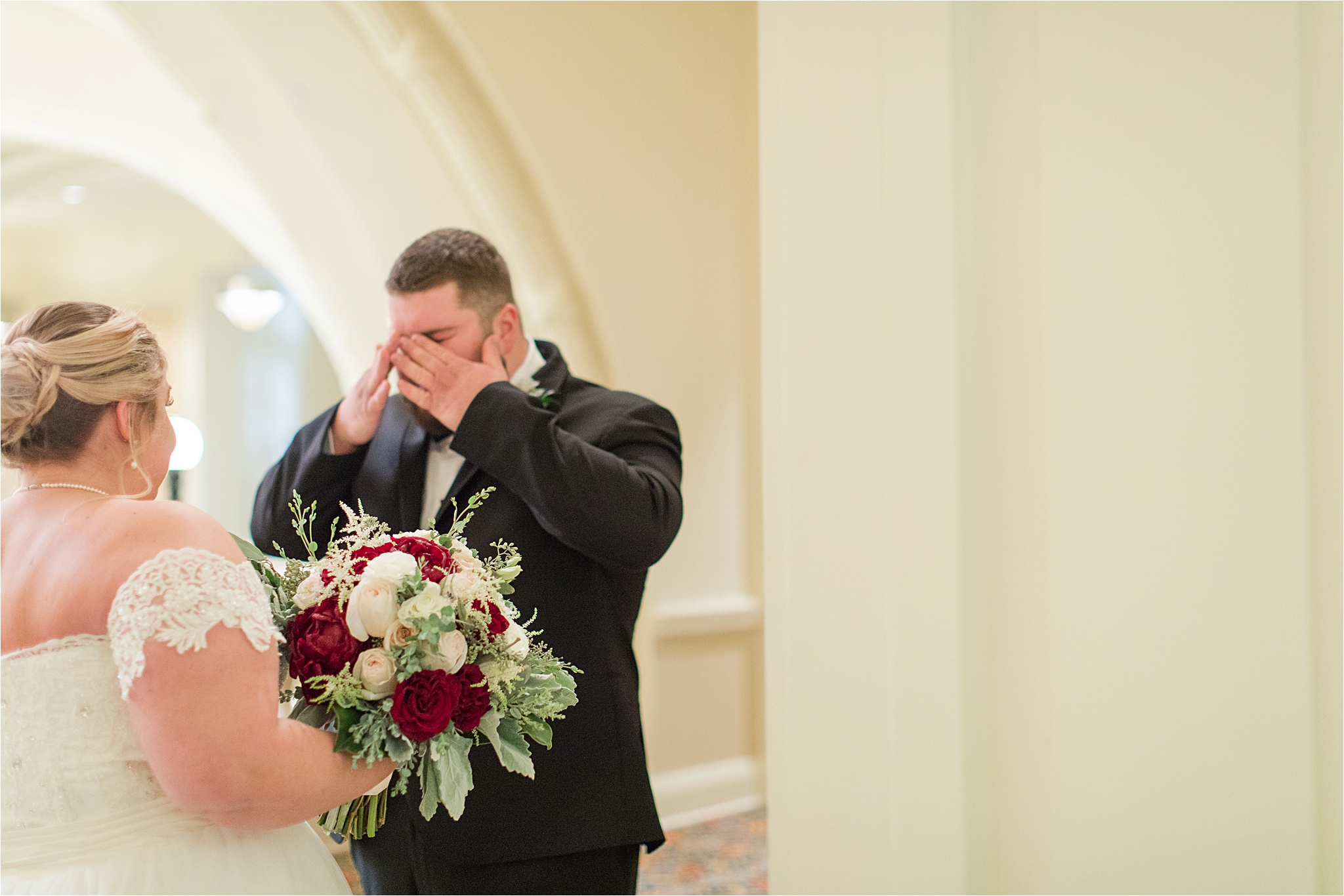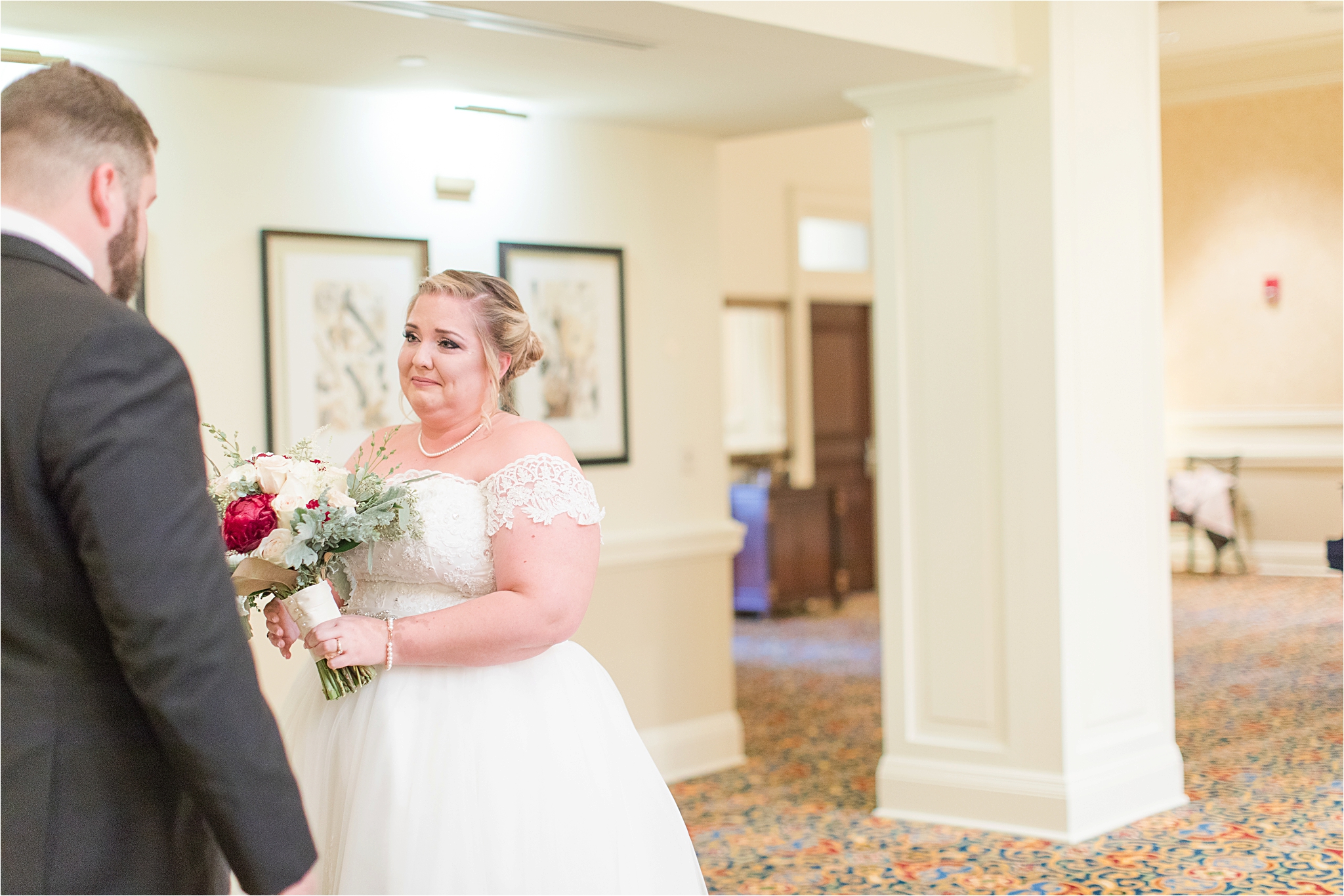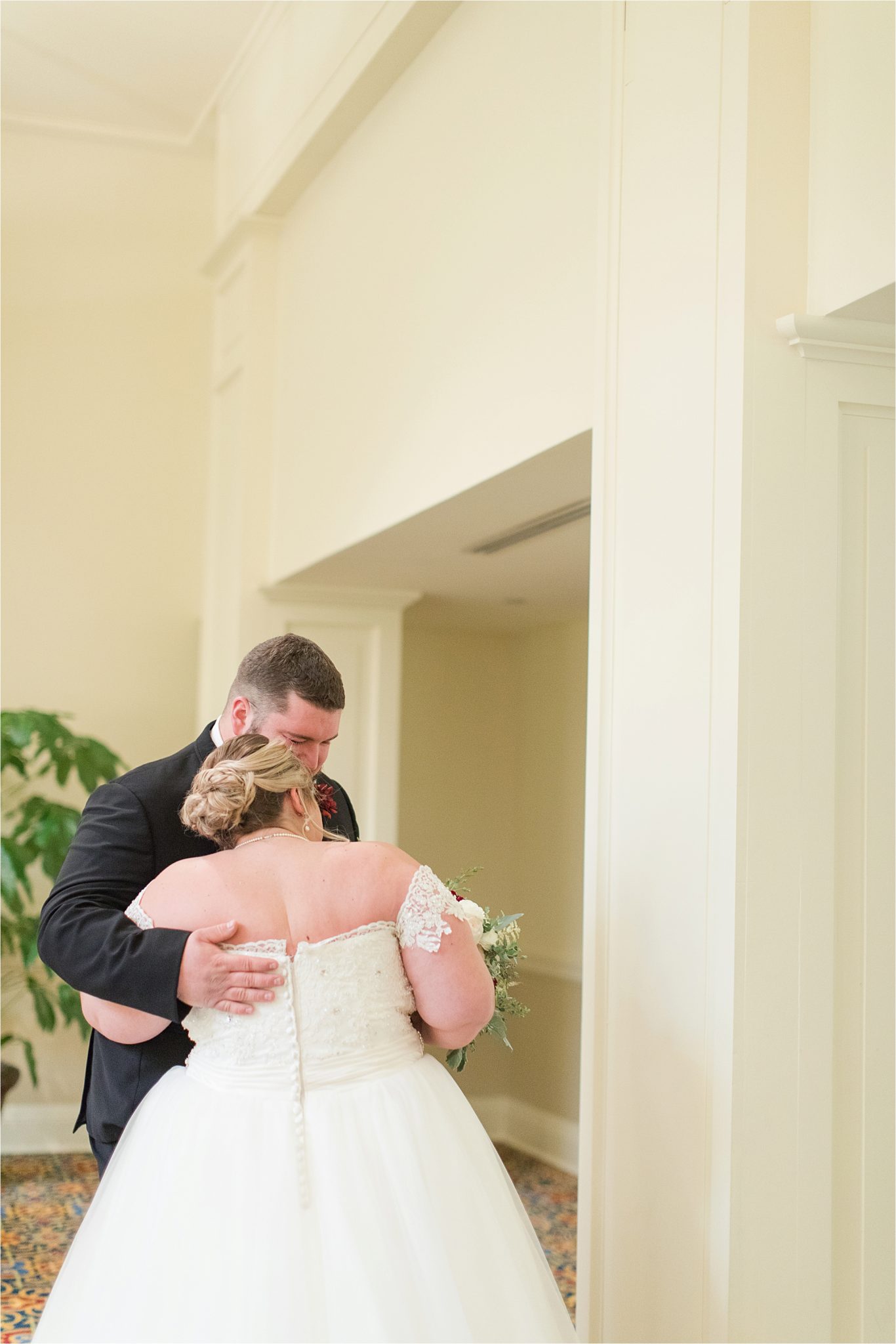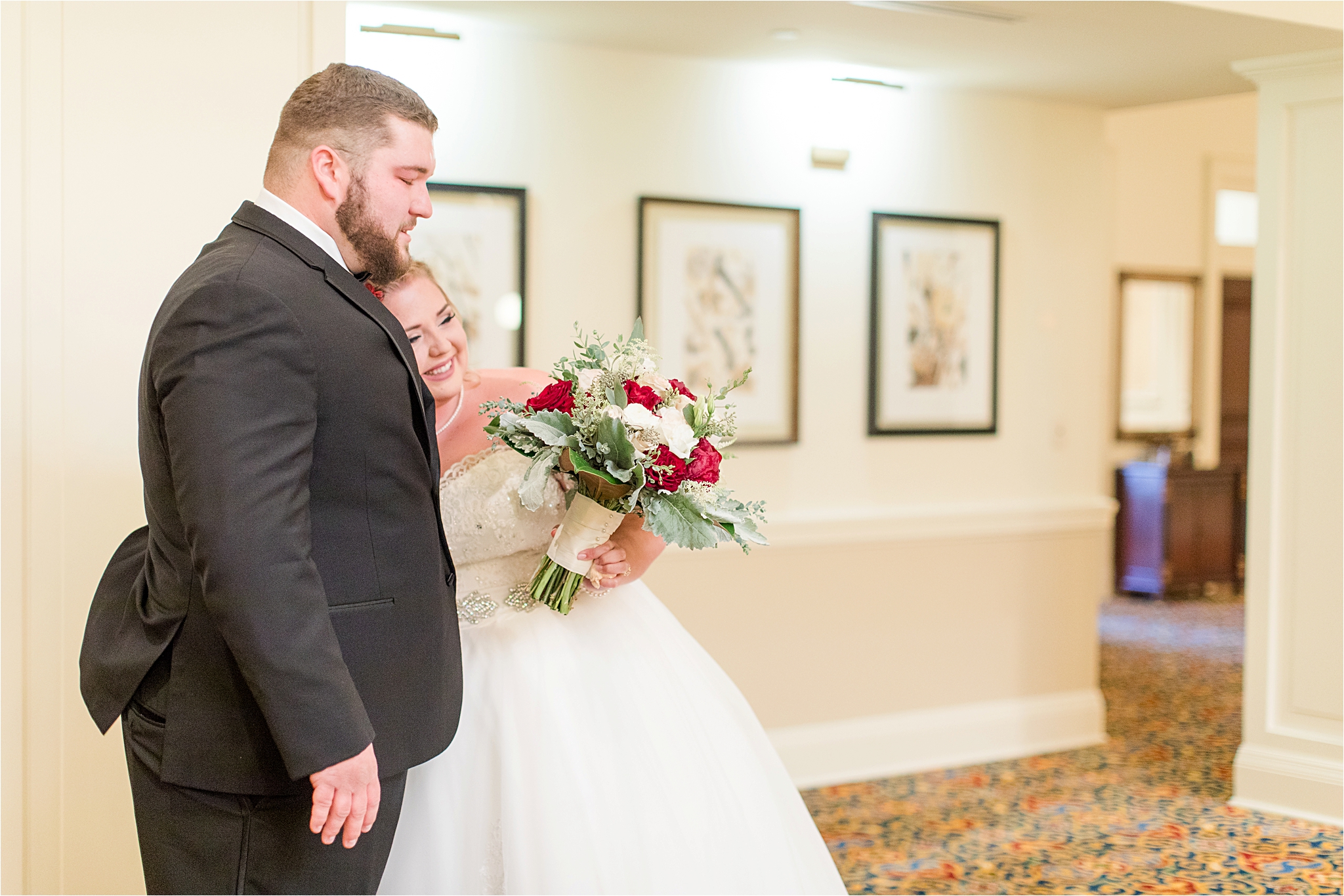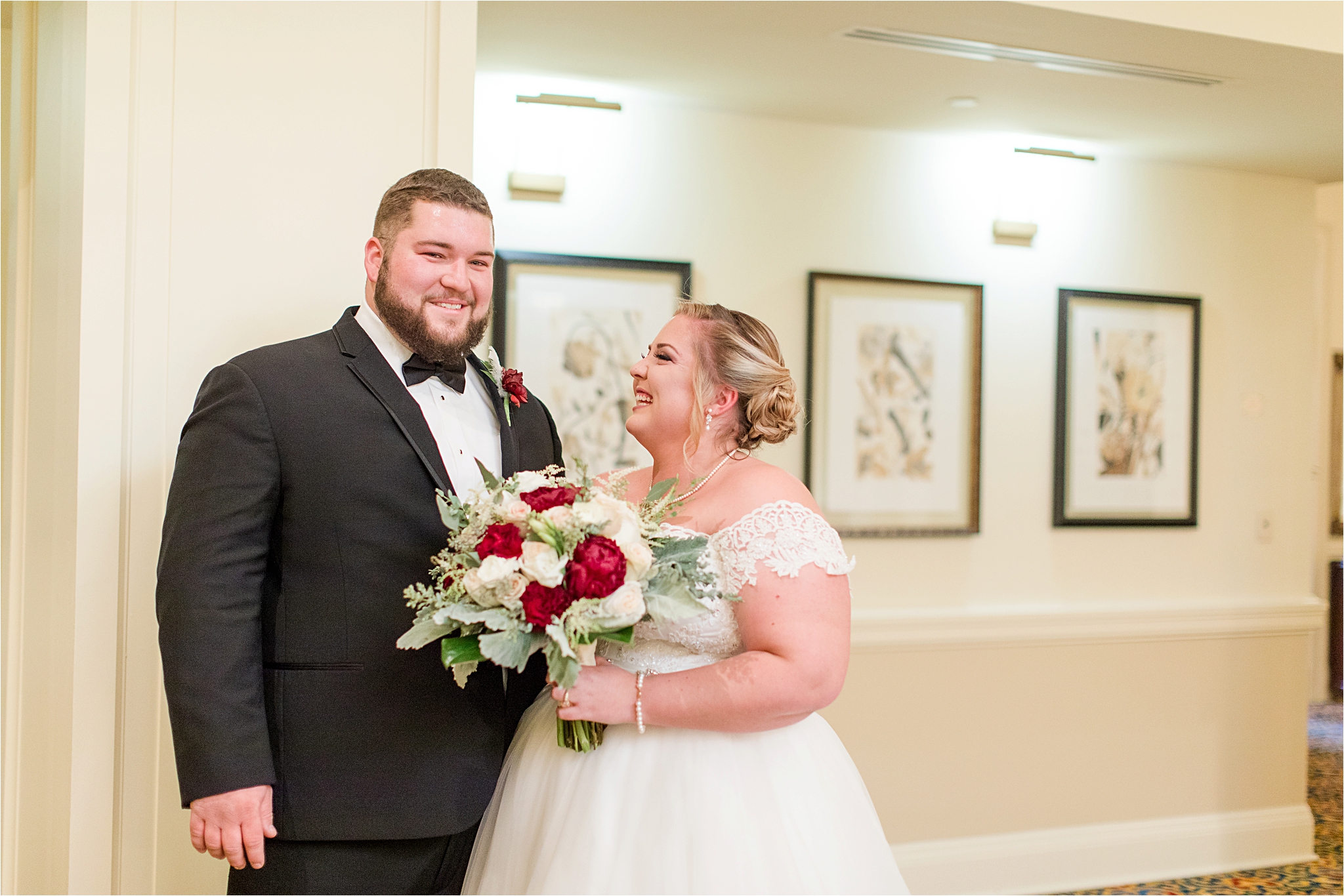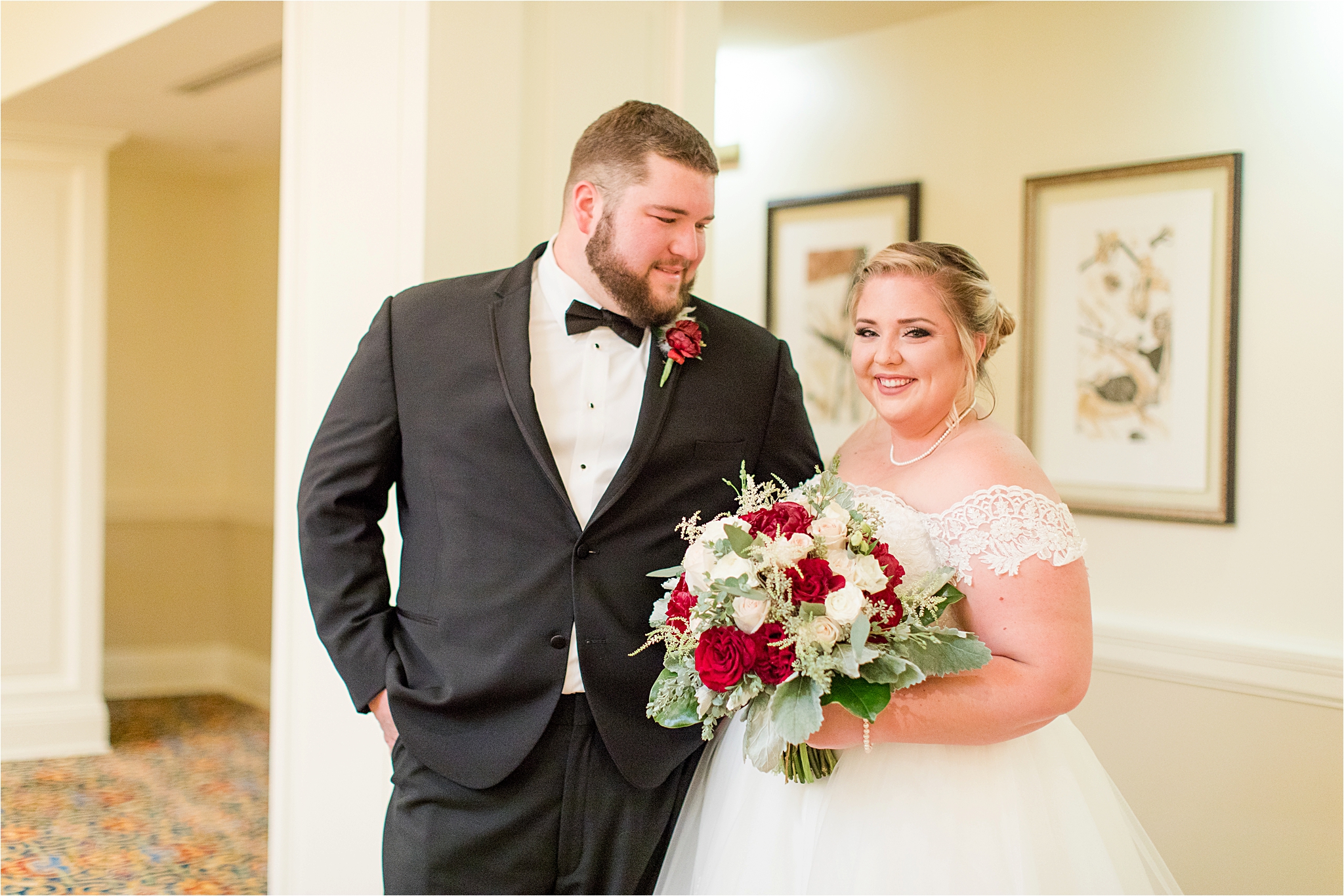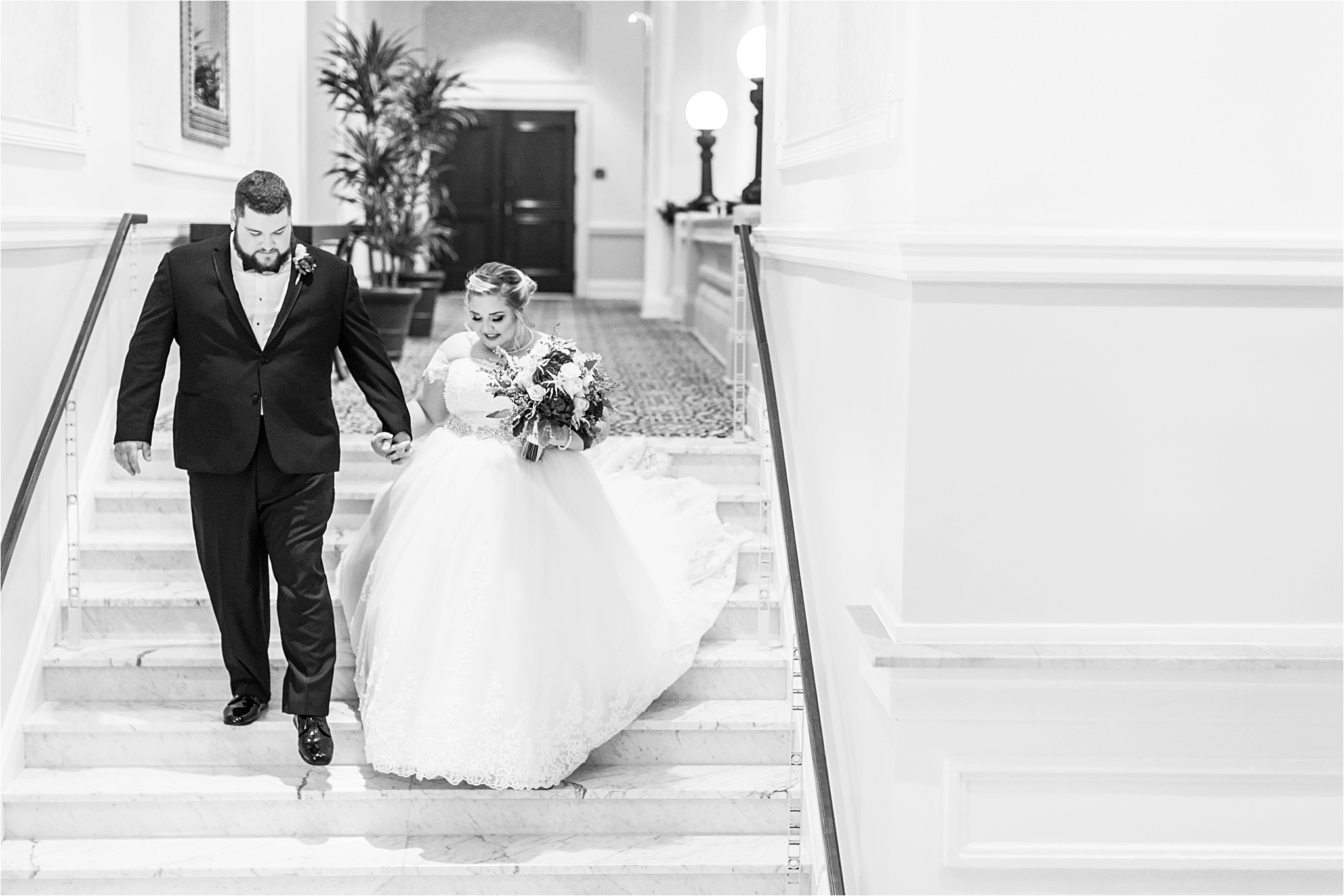 The Battle House Hotel at Christmas time is absolutely gorgeous!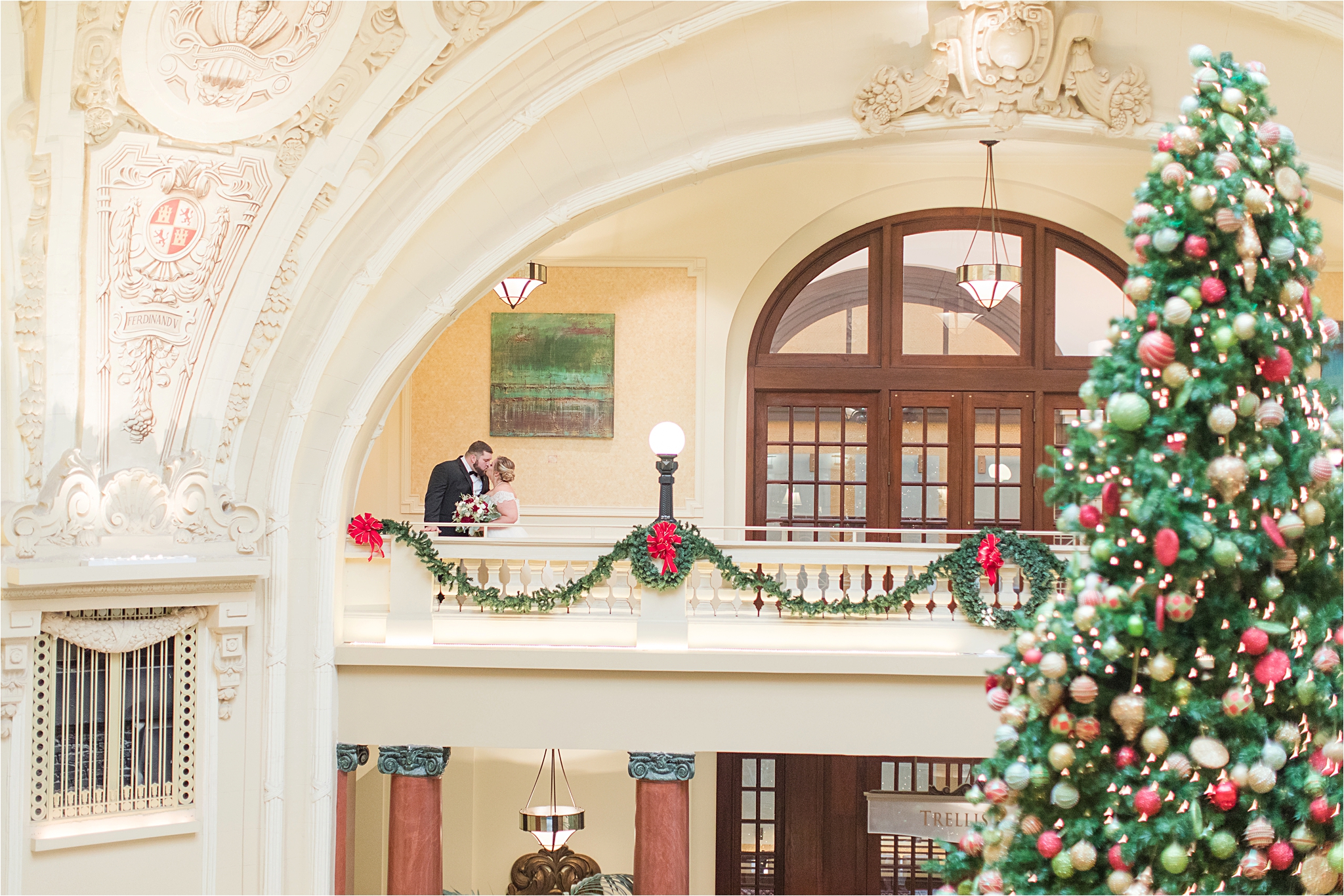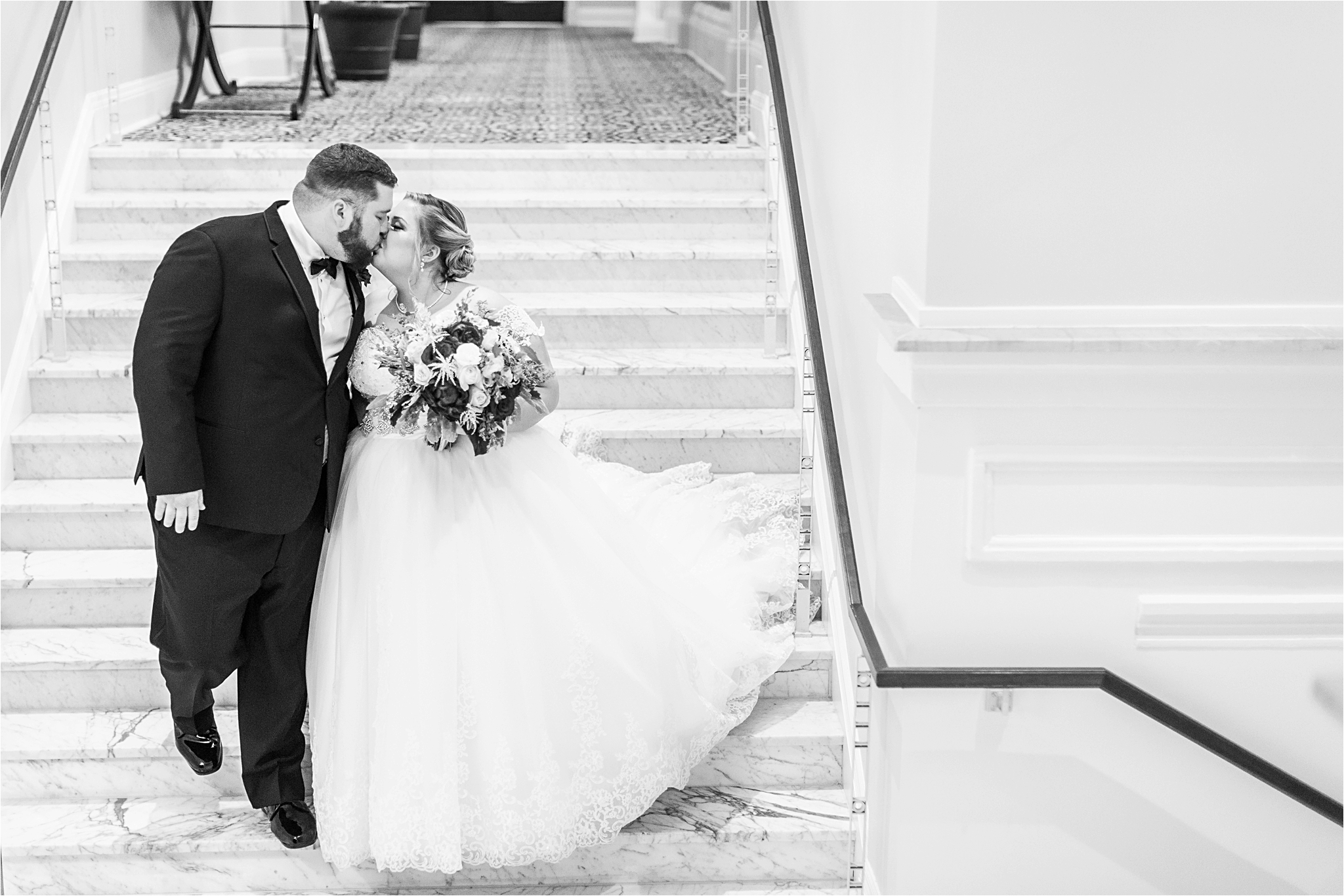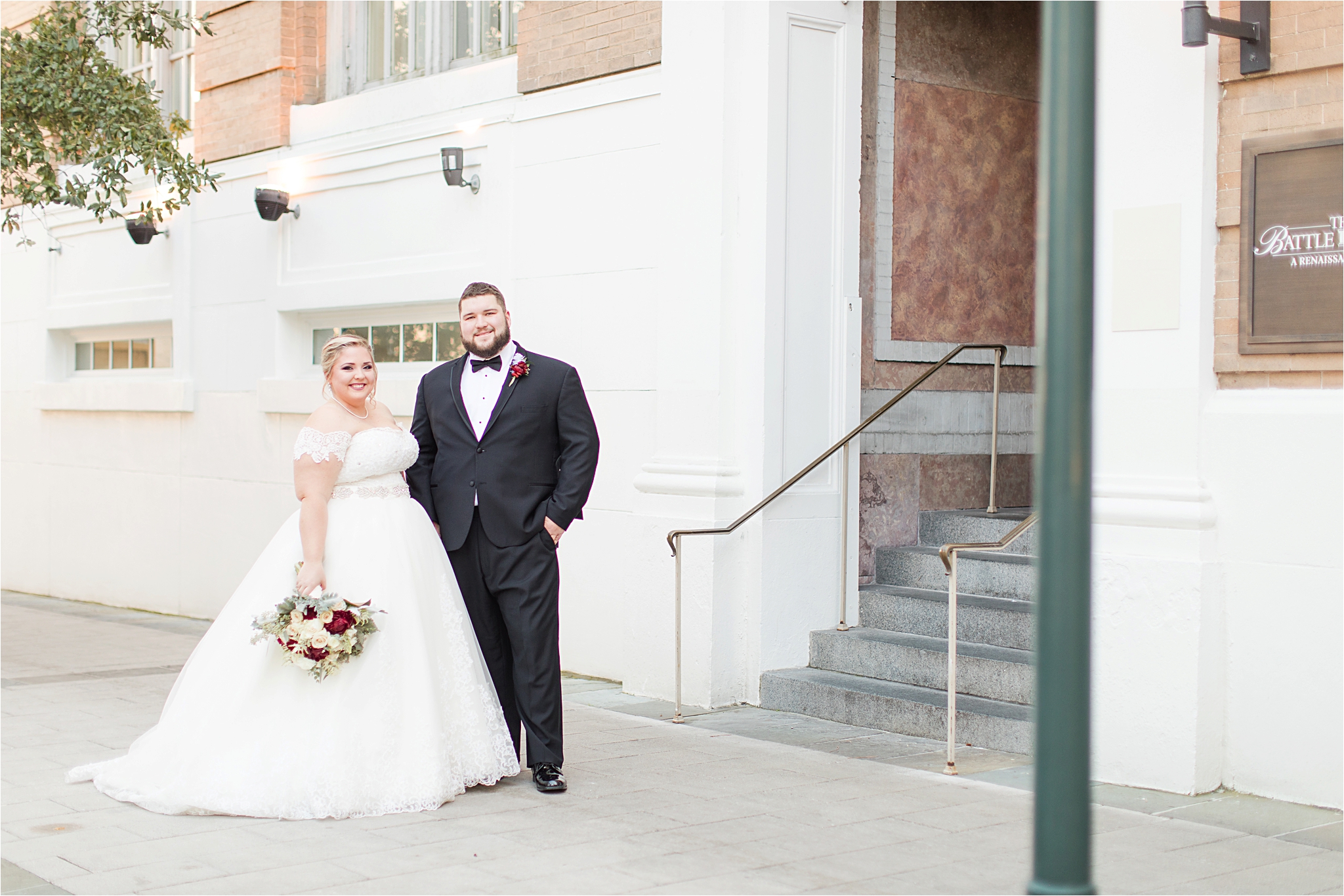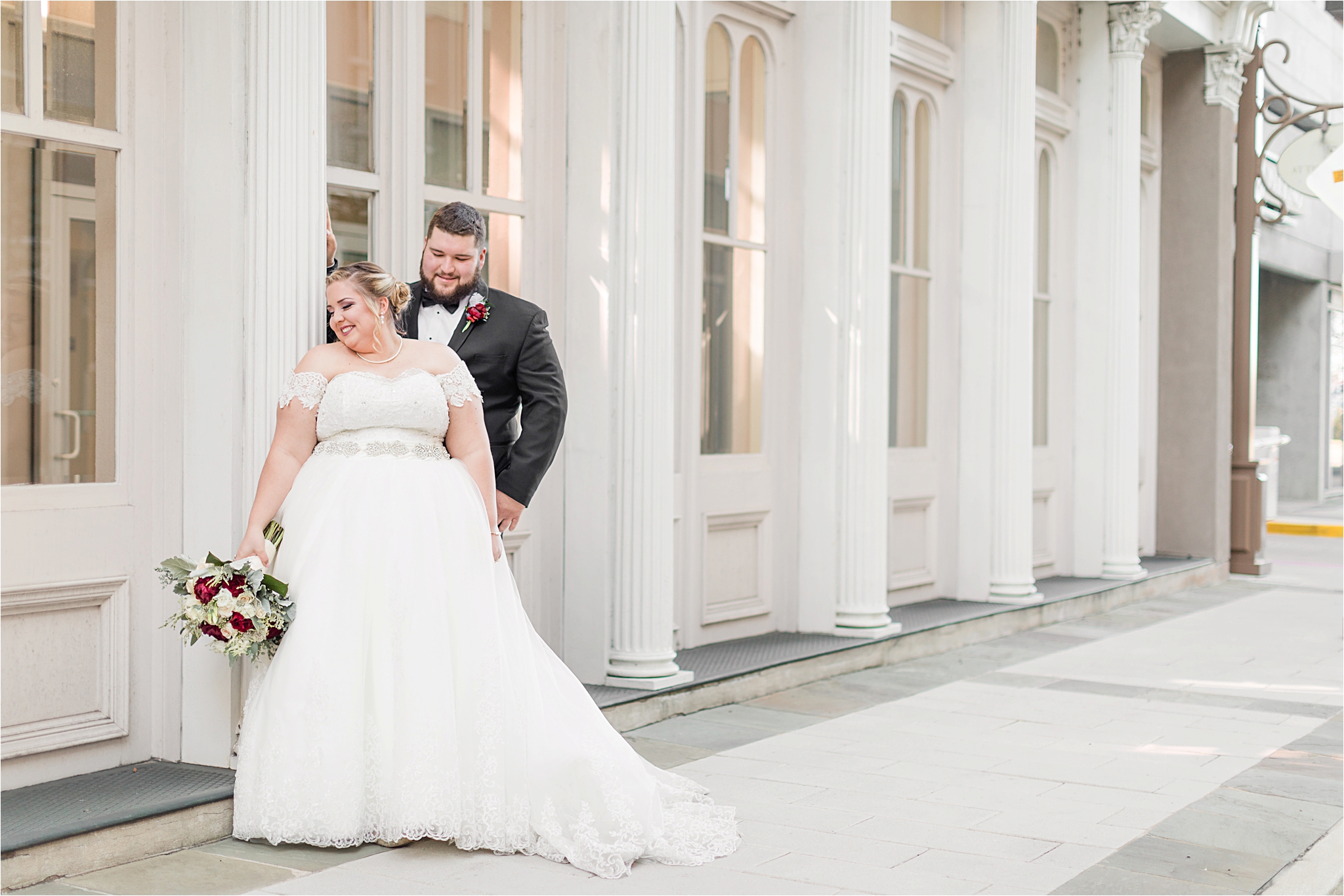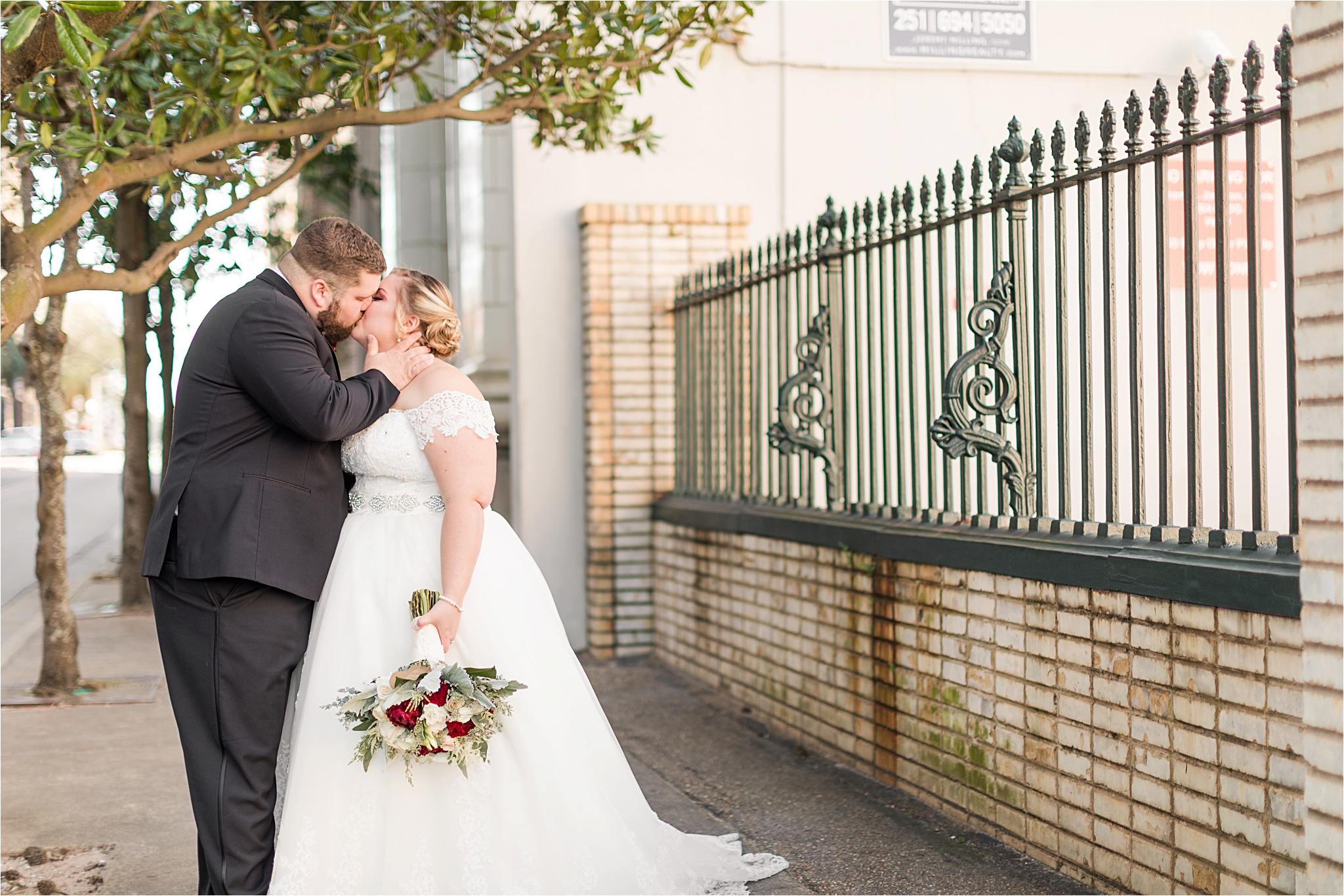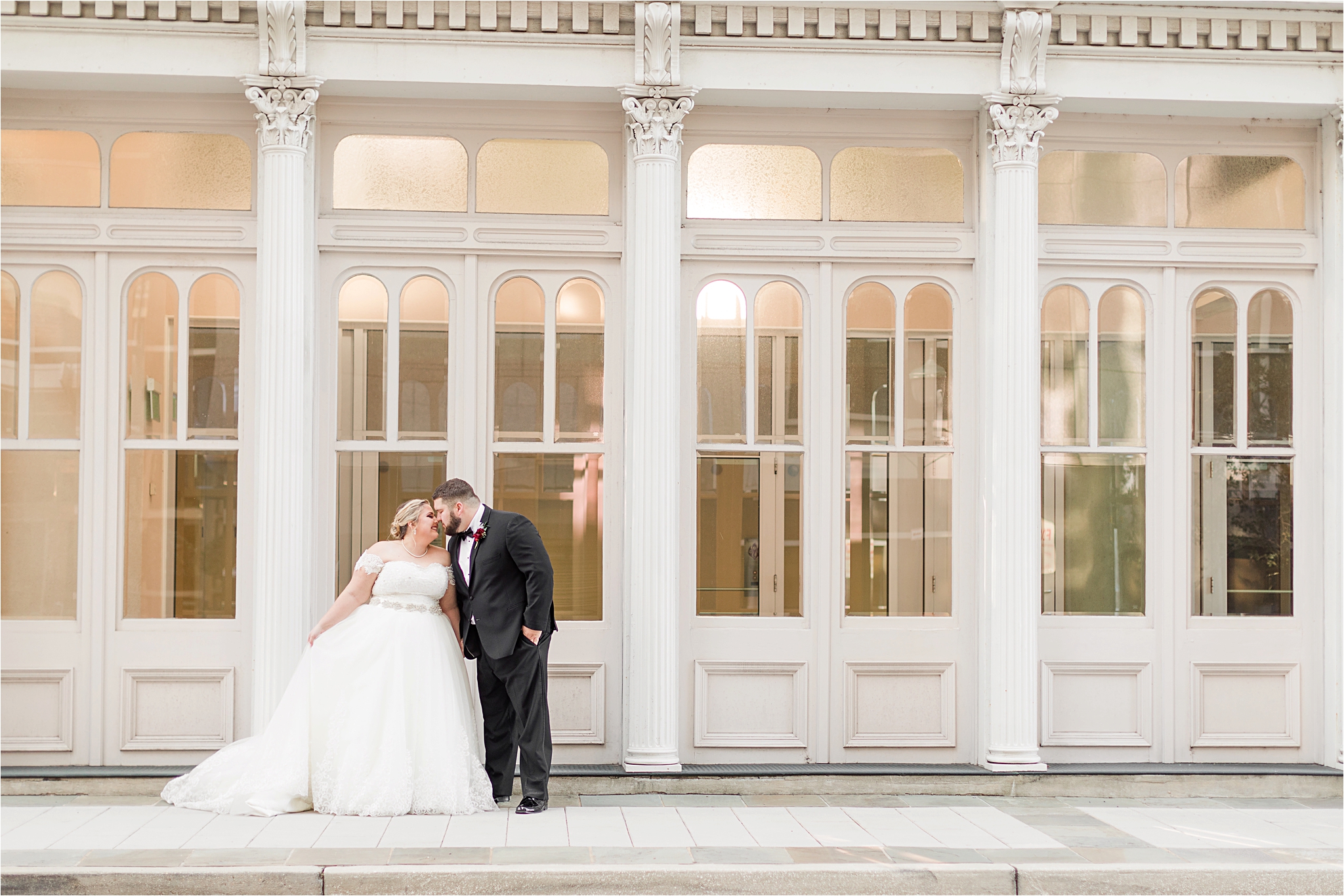 These two!!!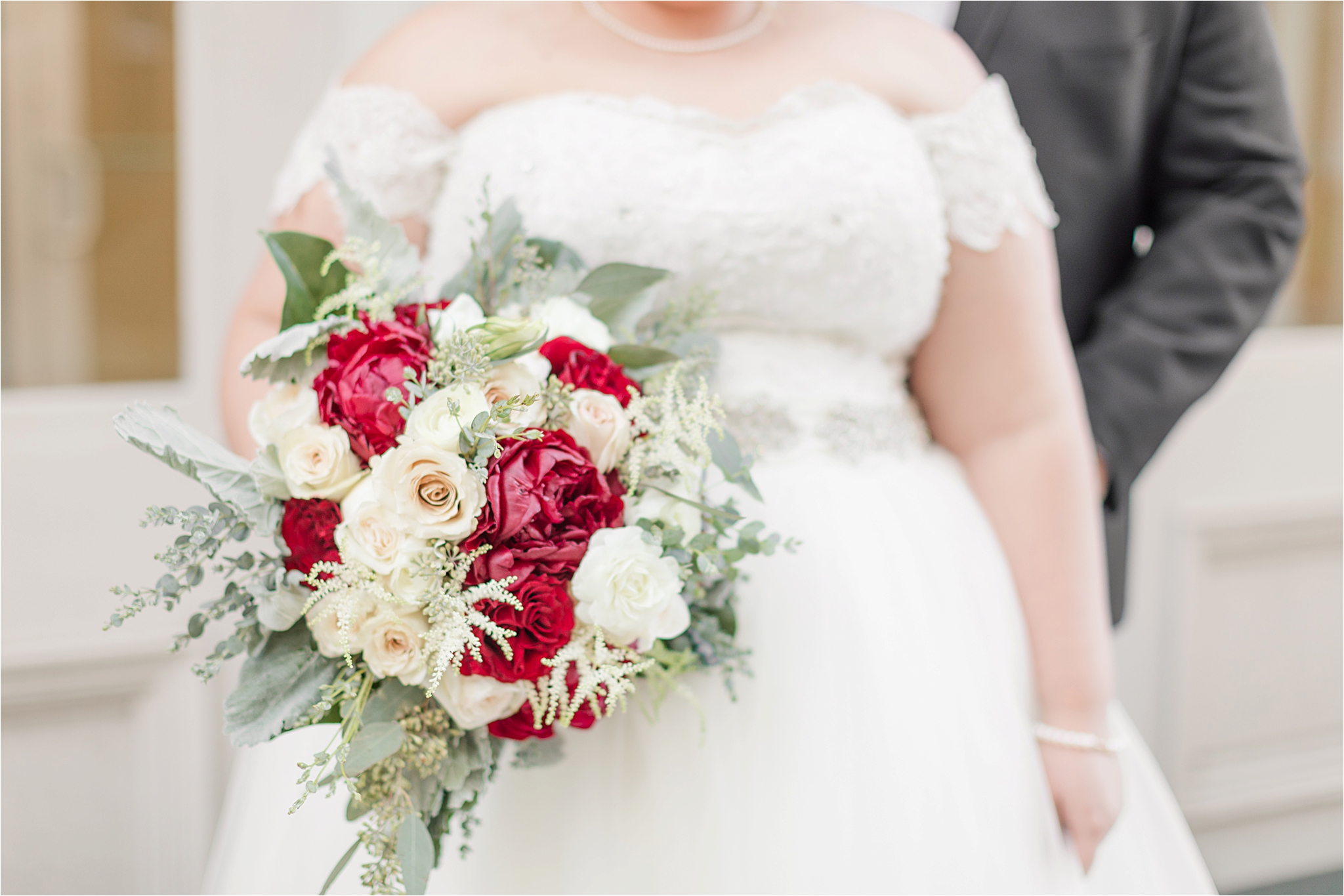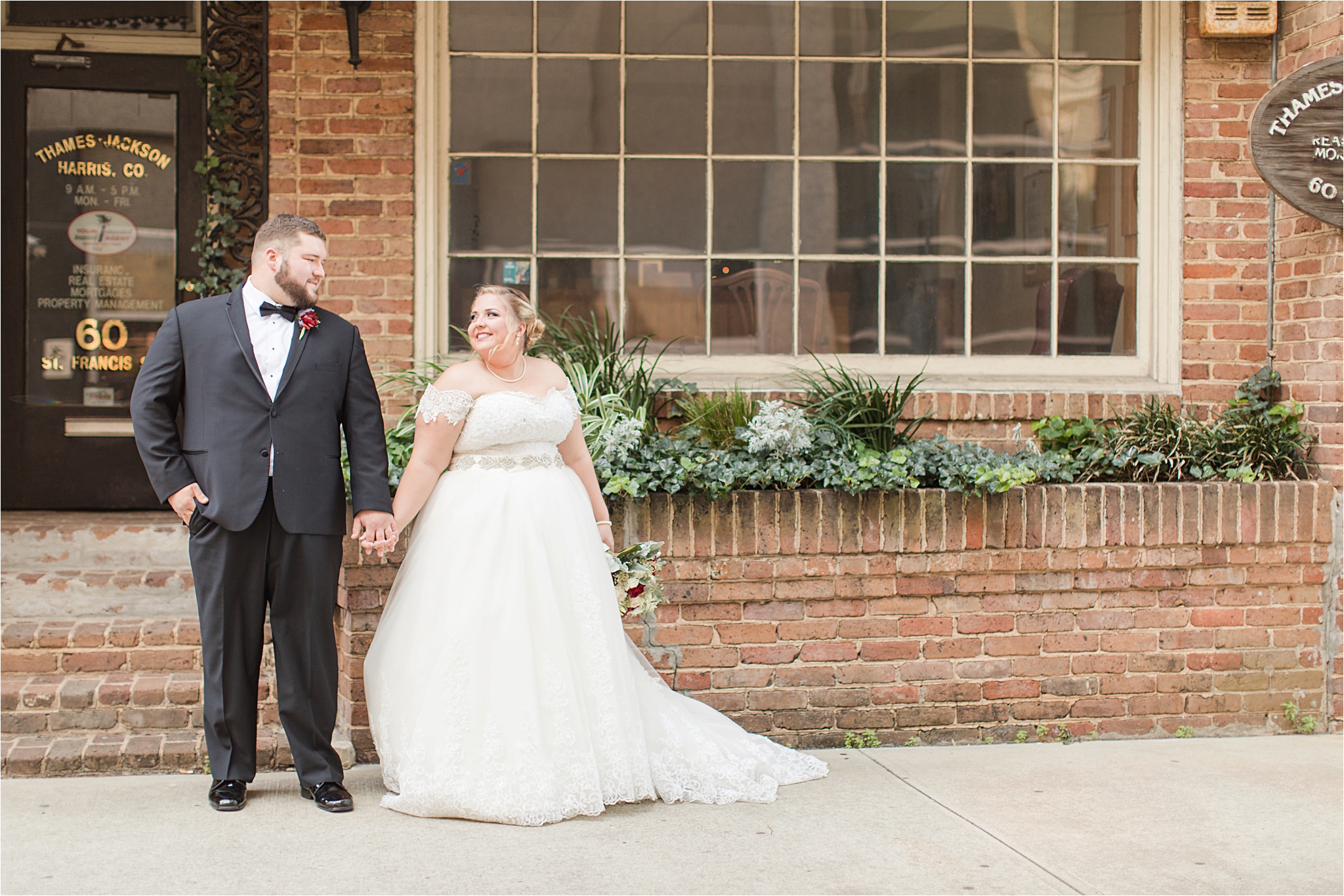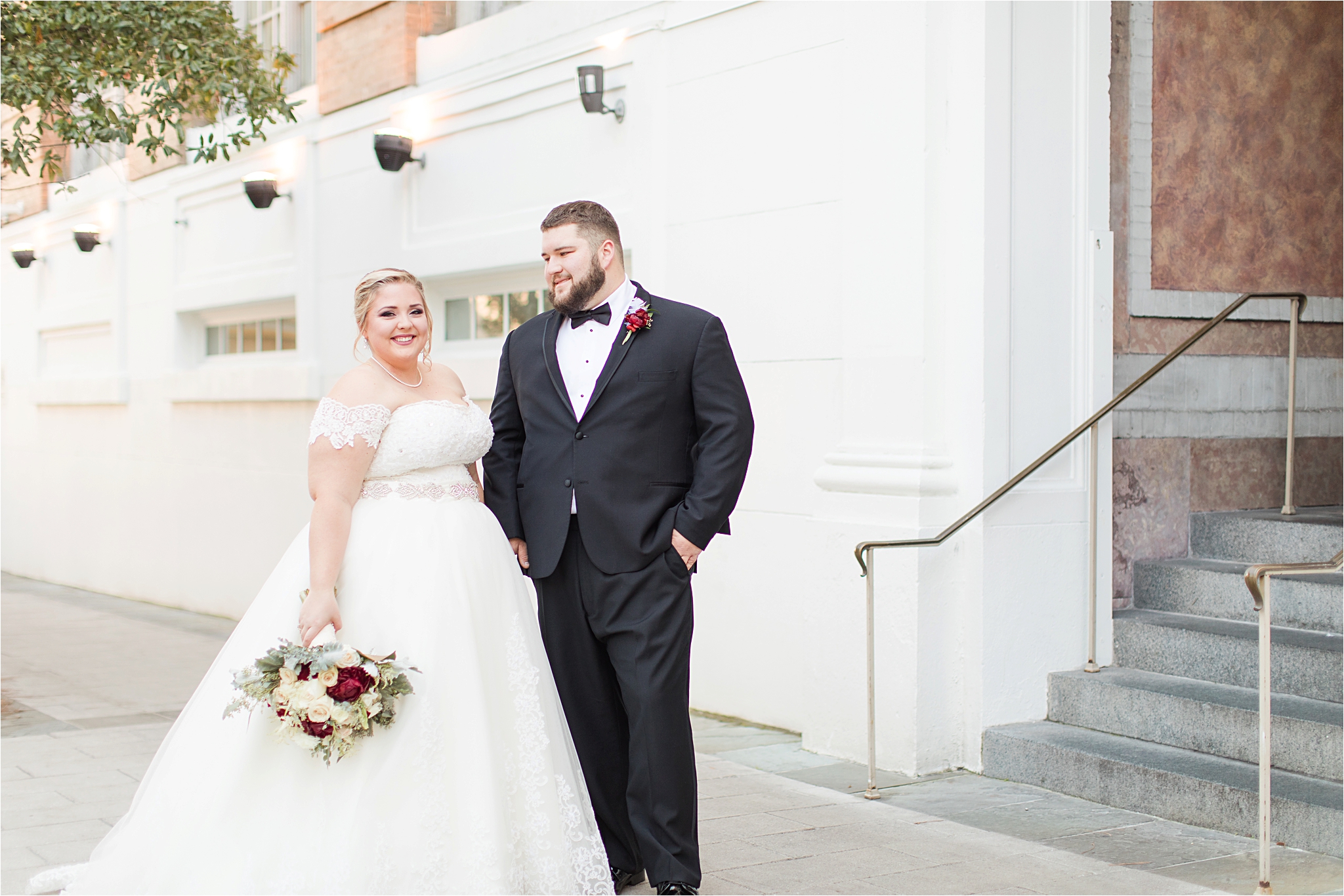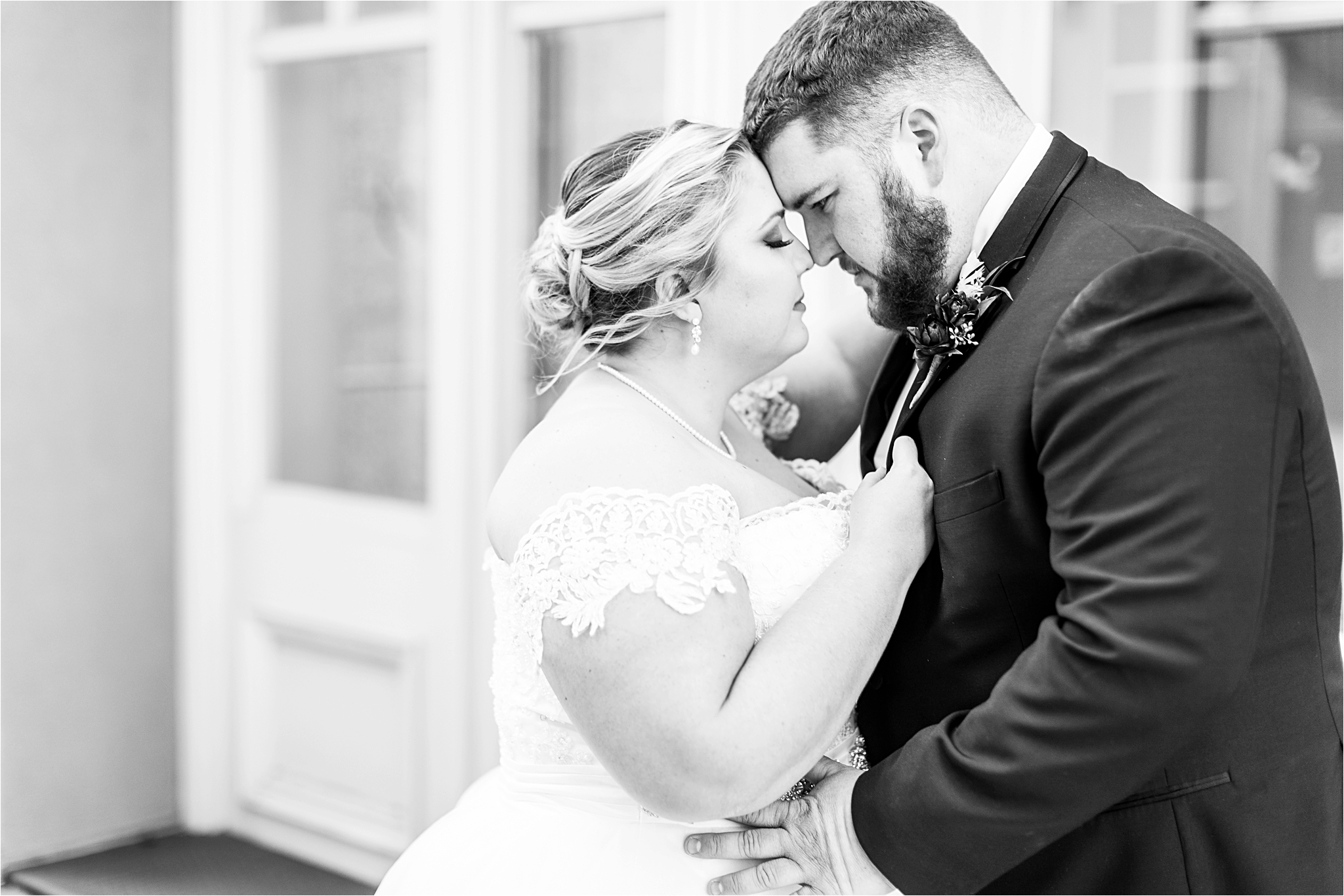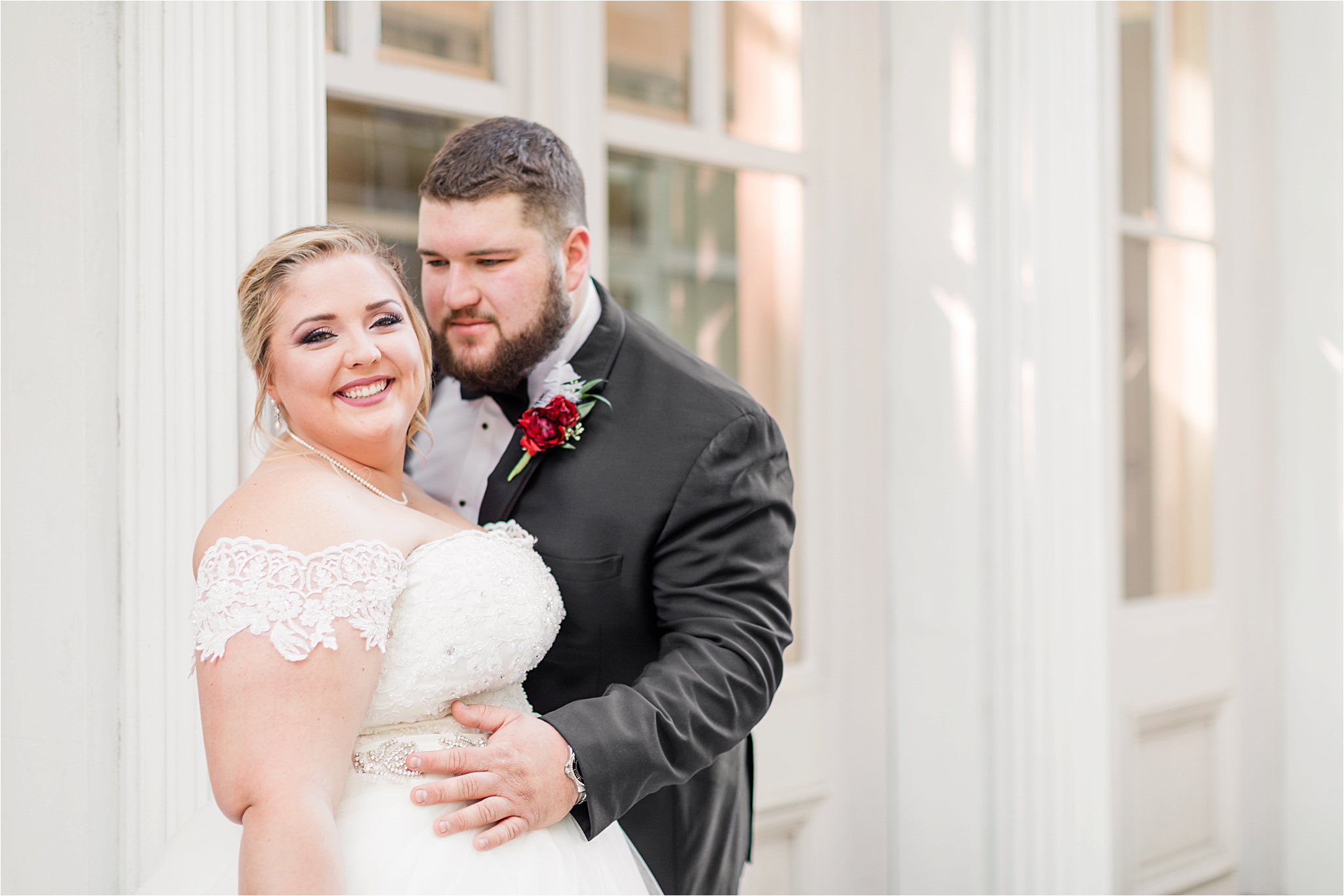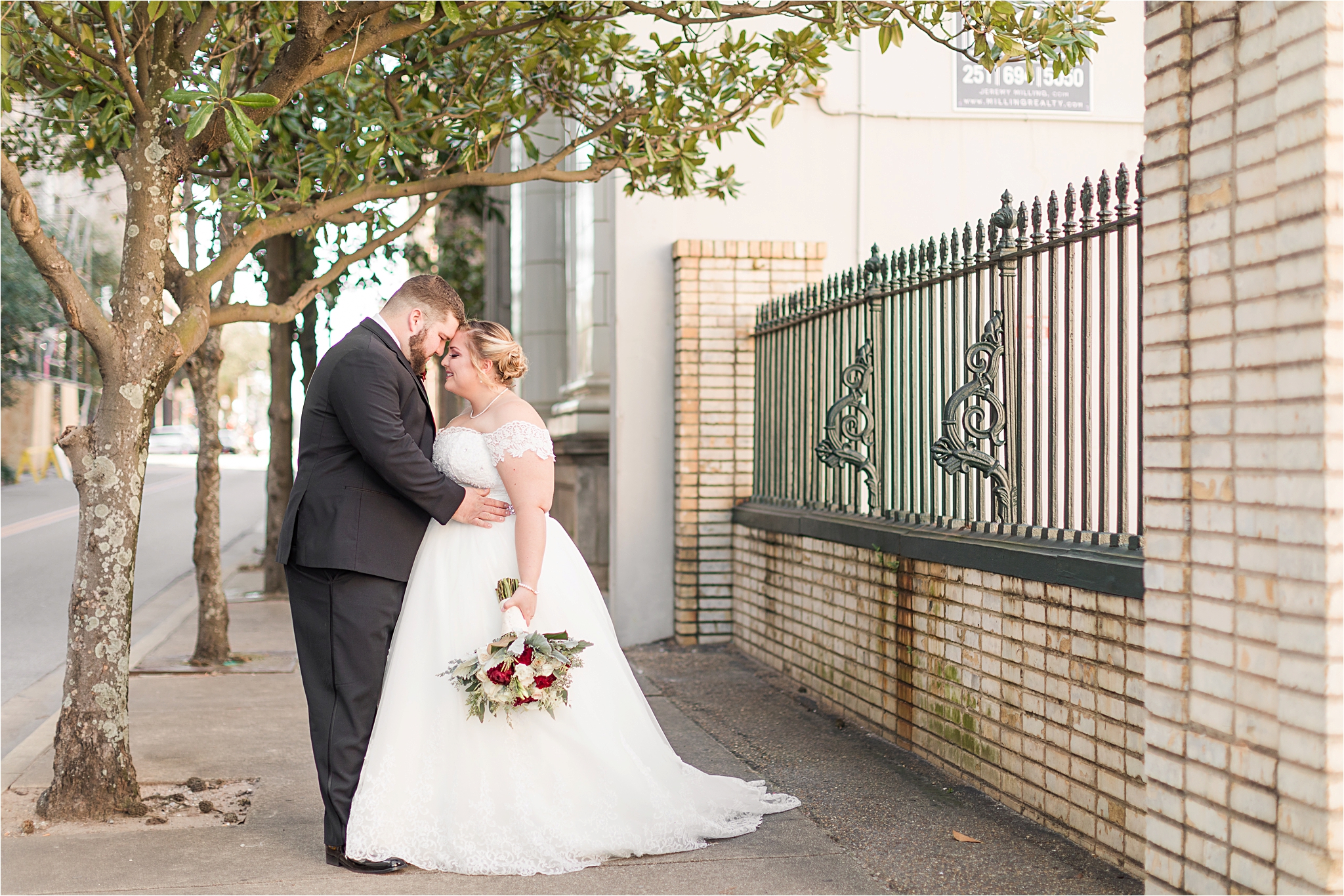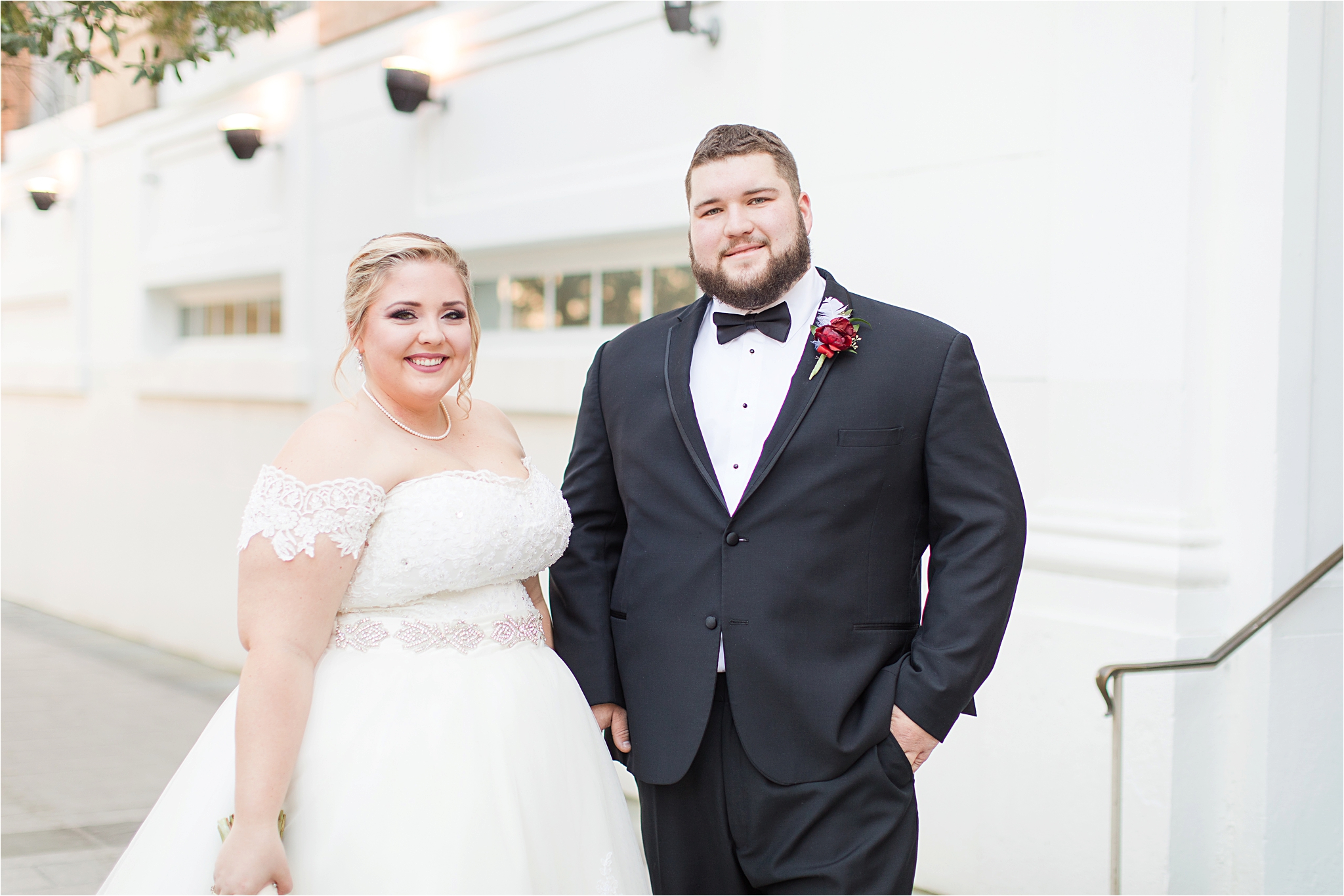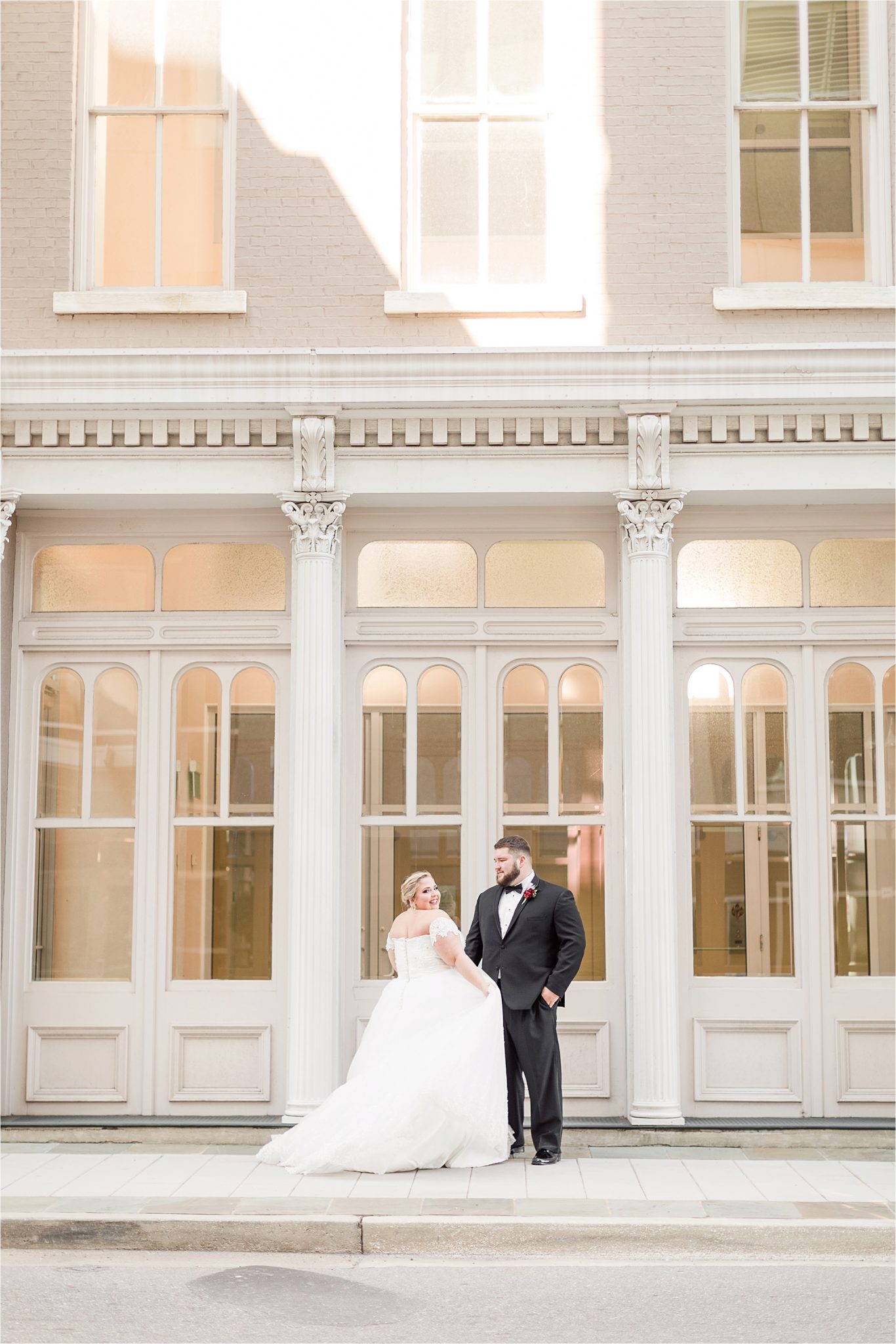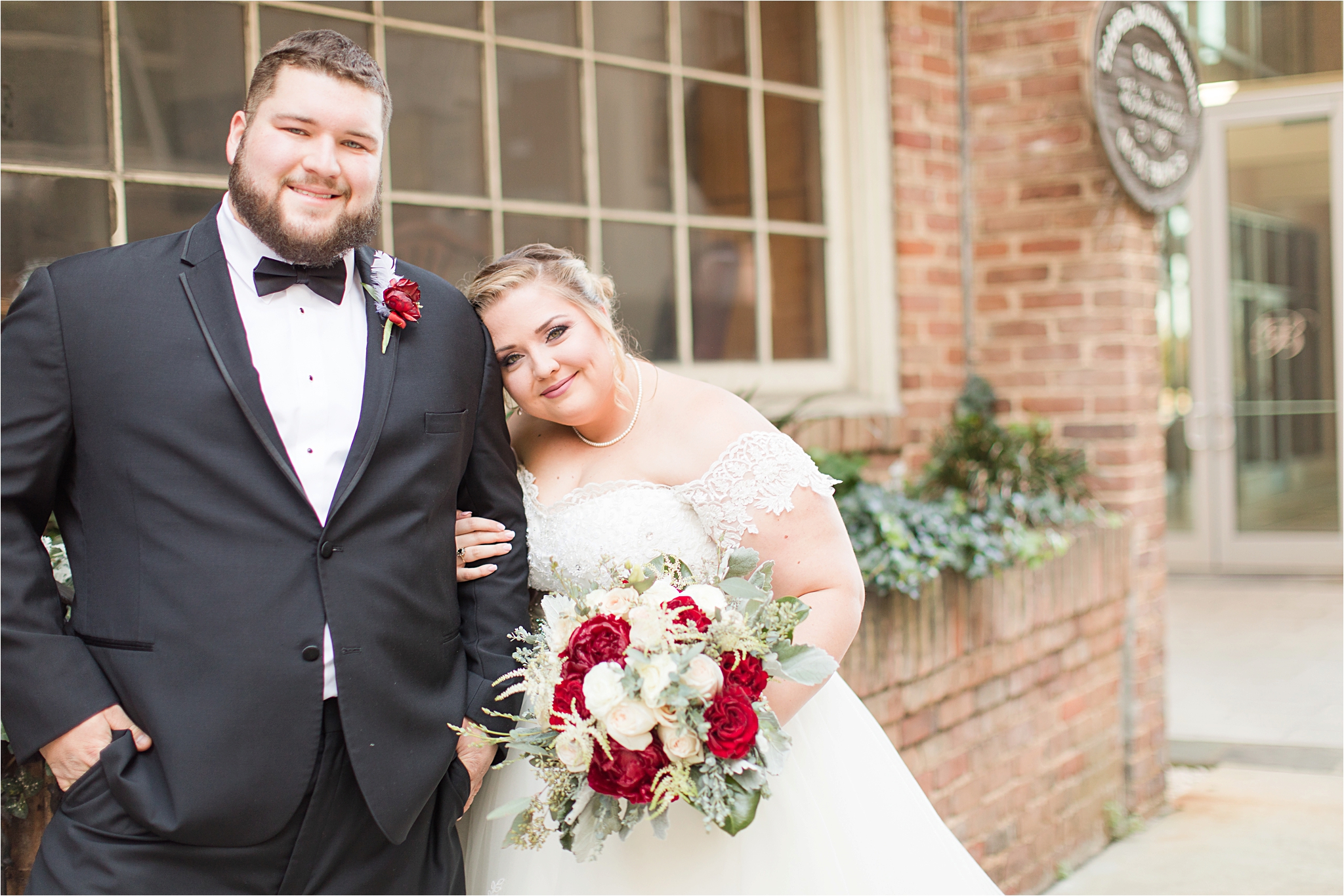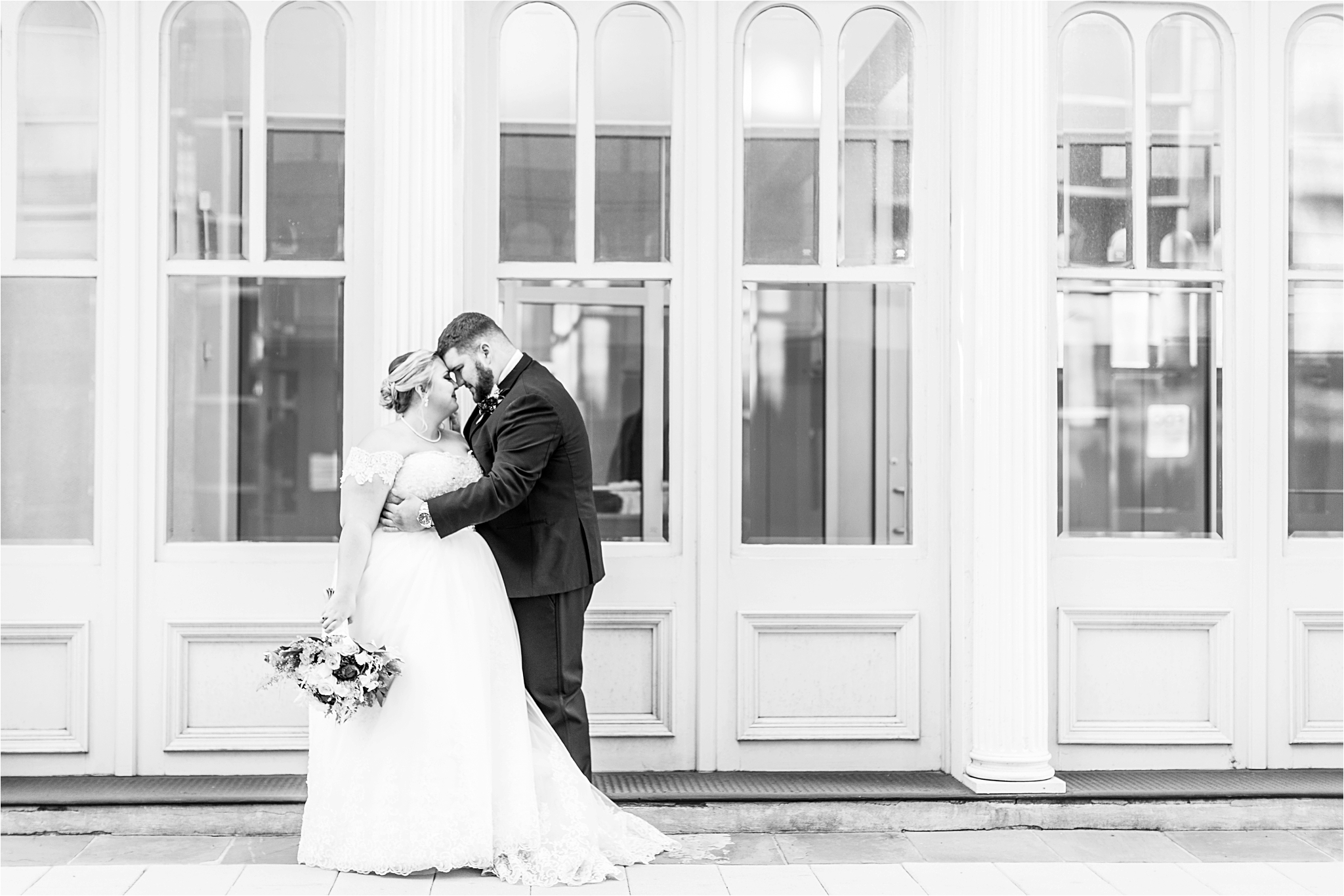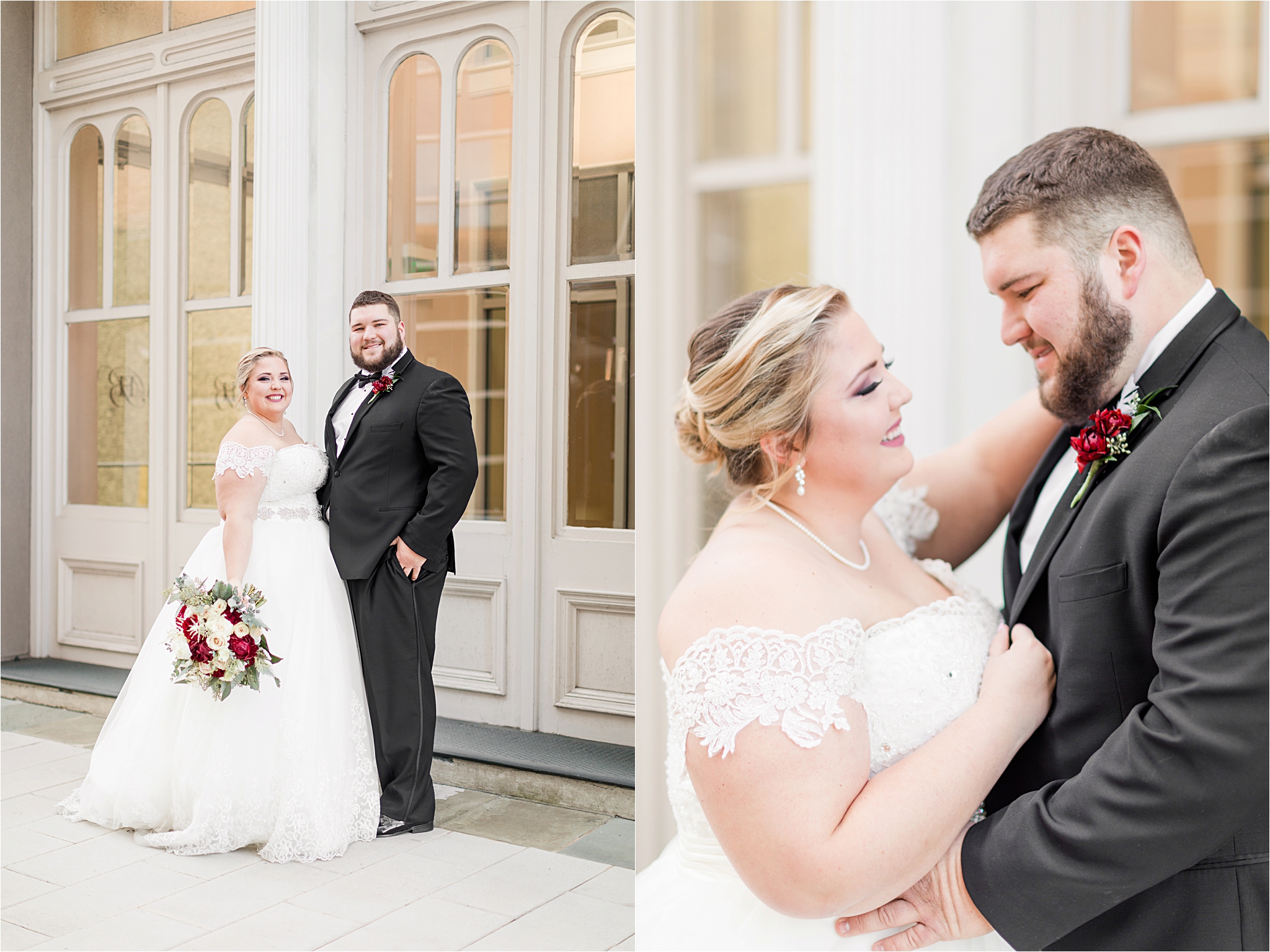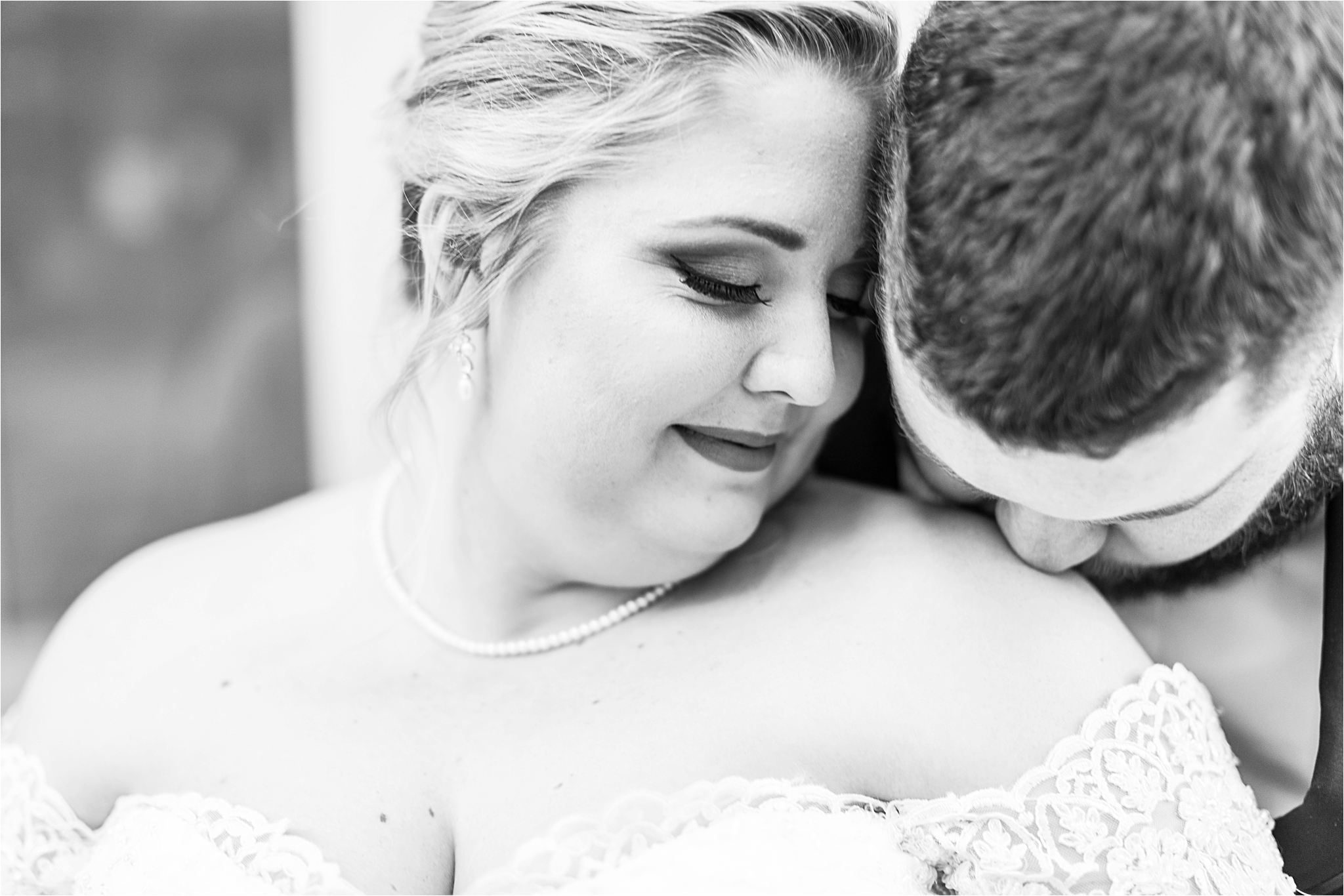 These flowers !!!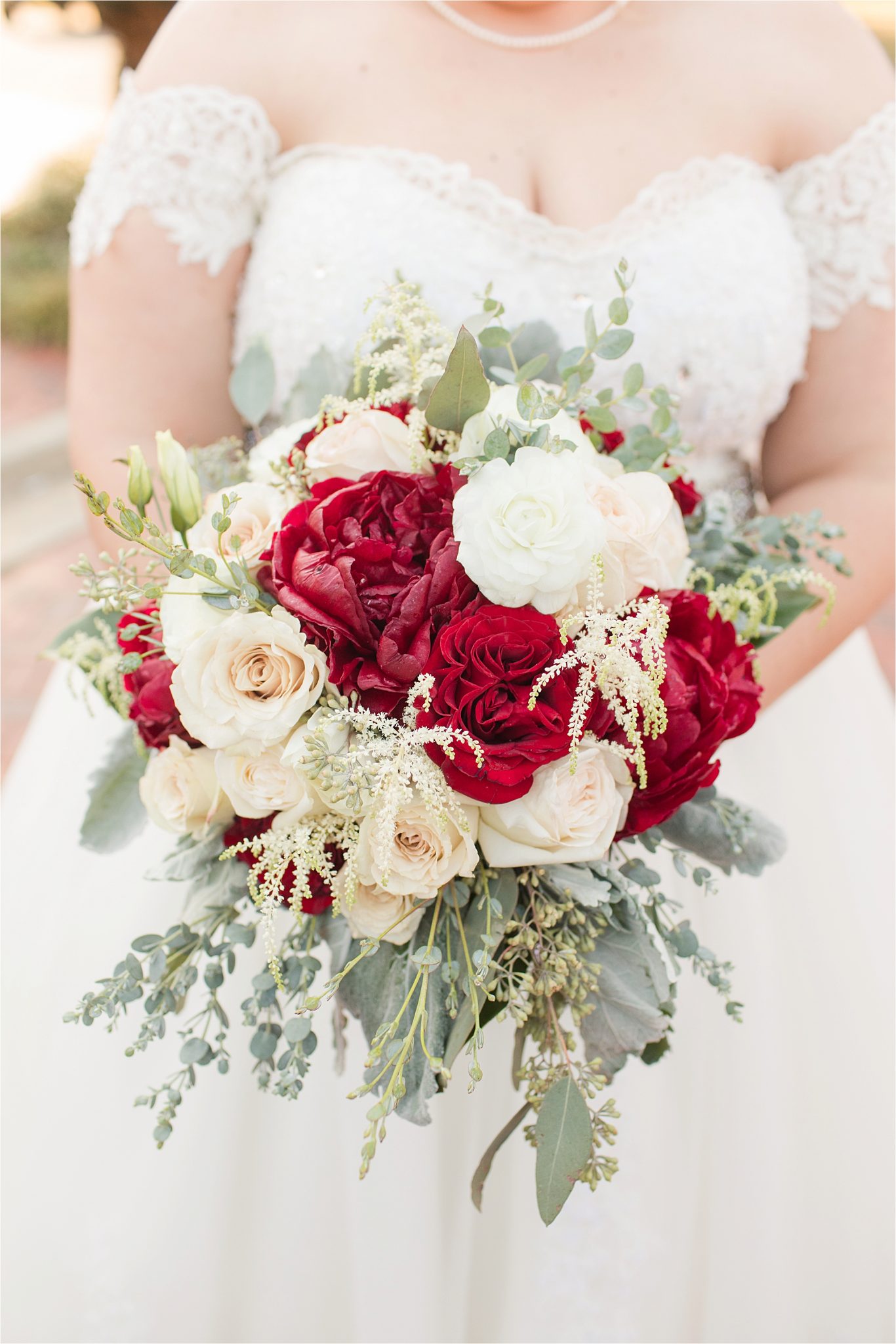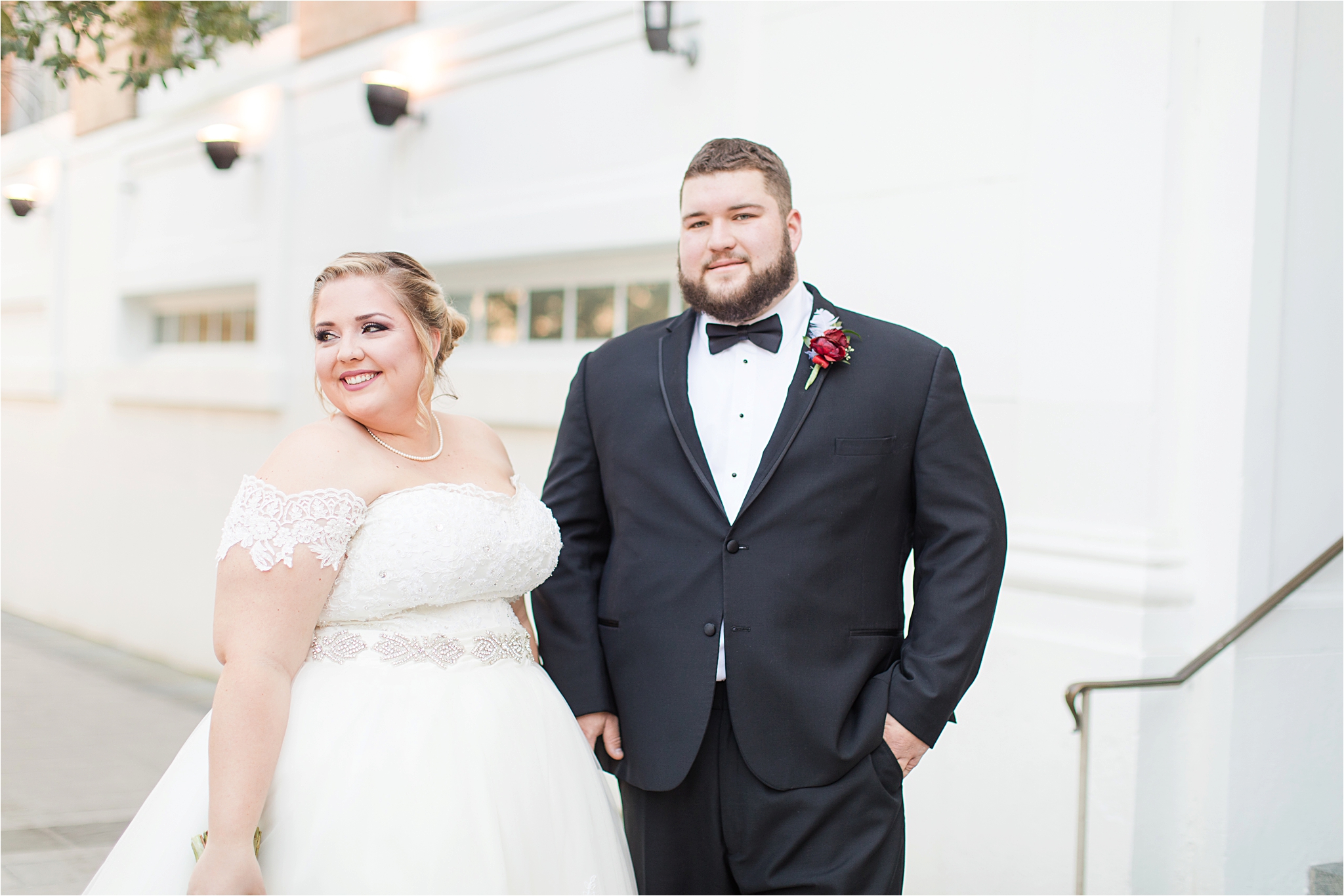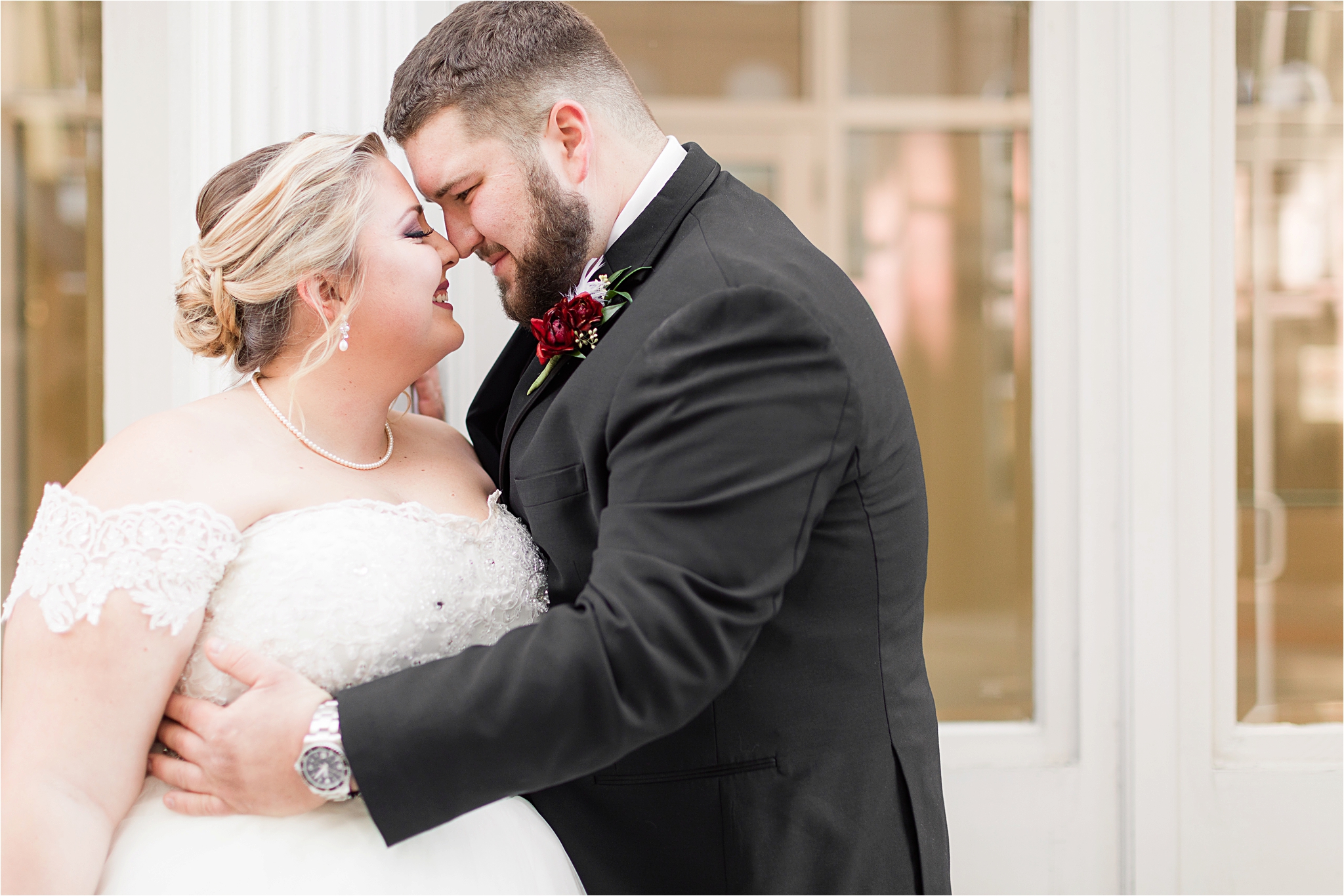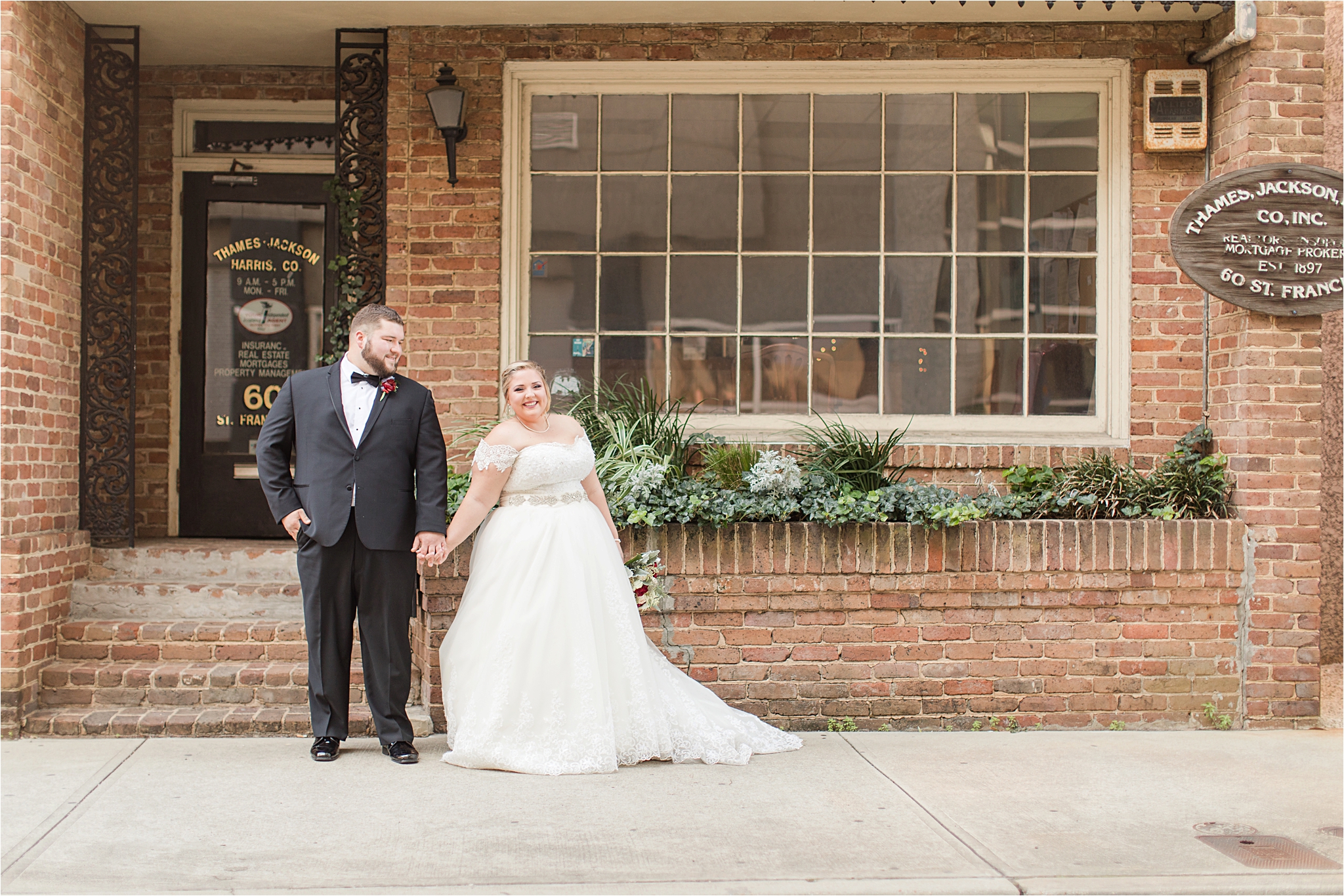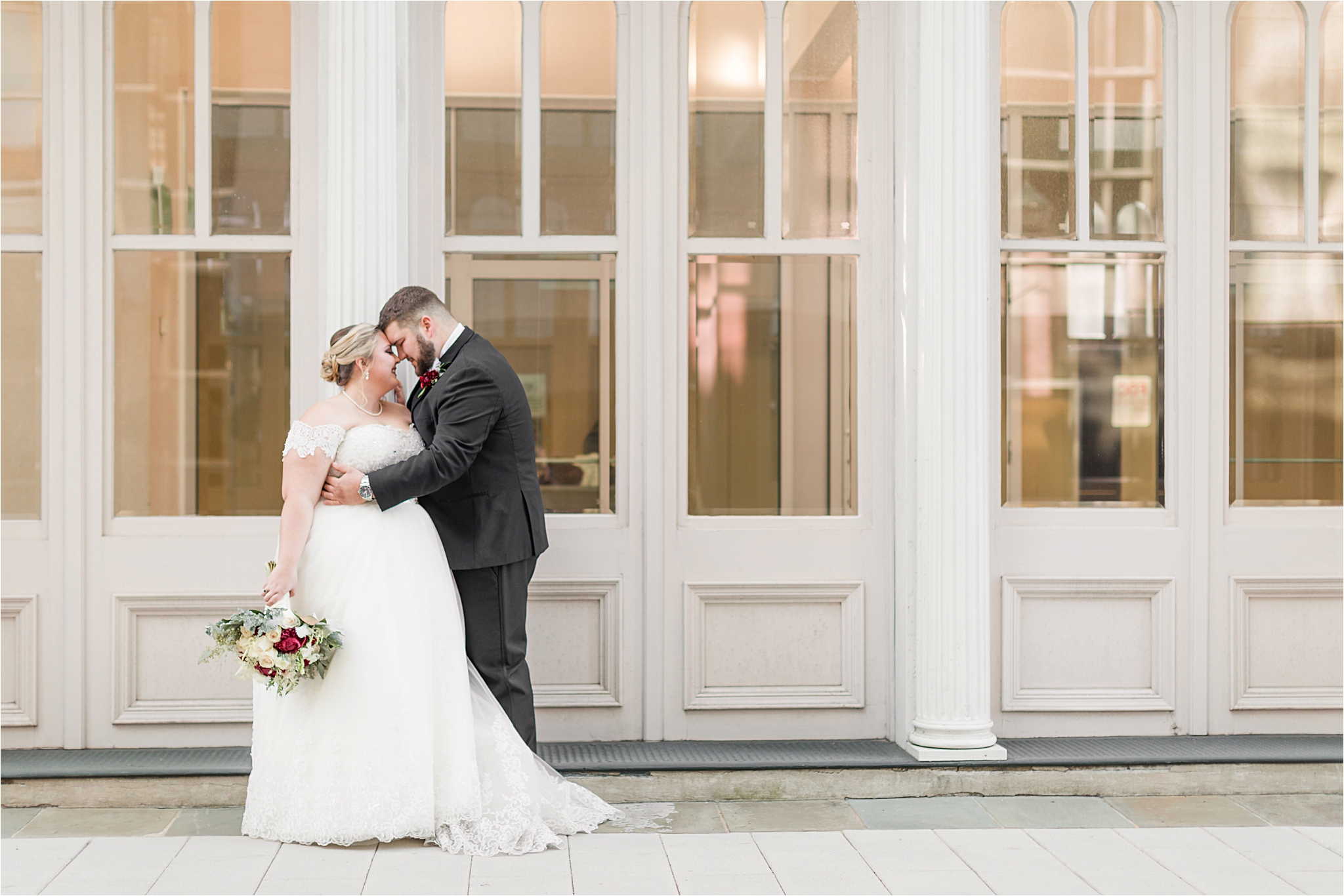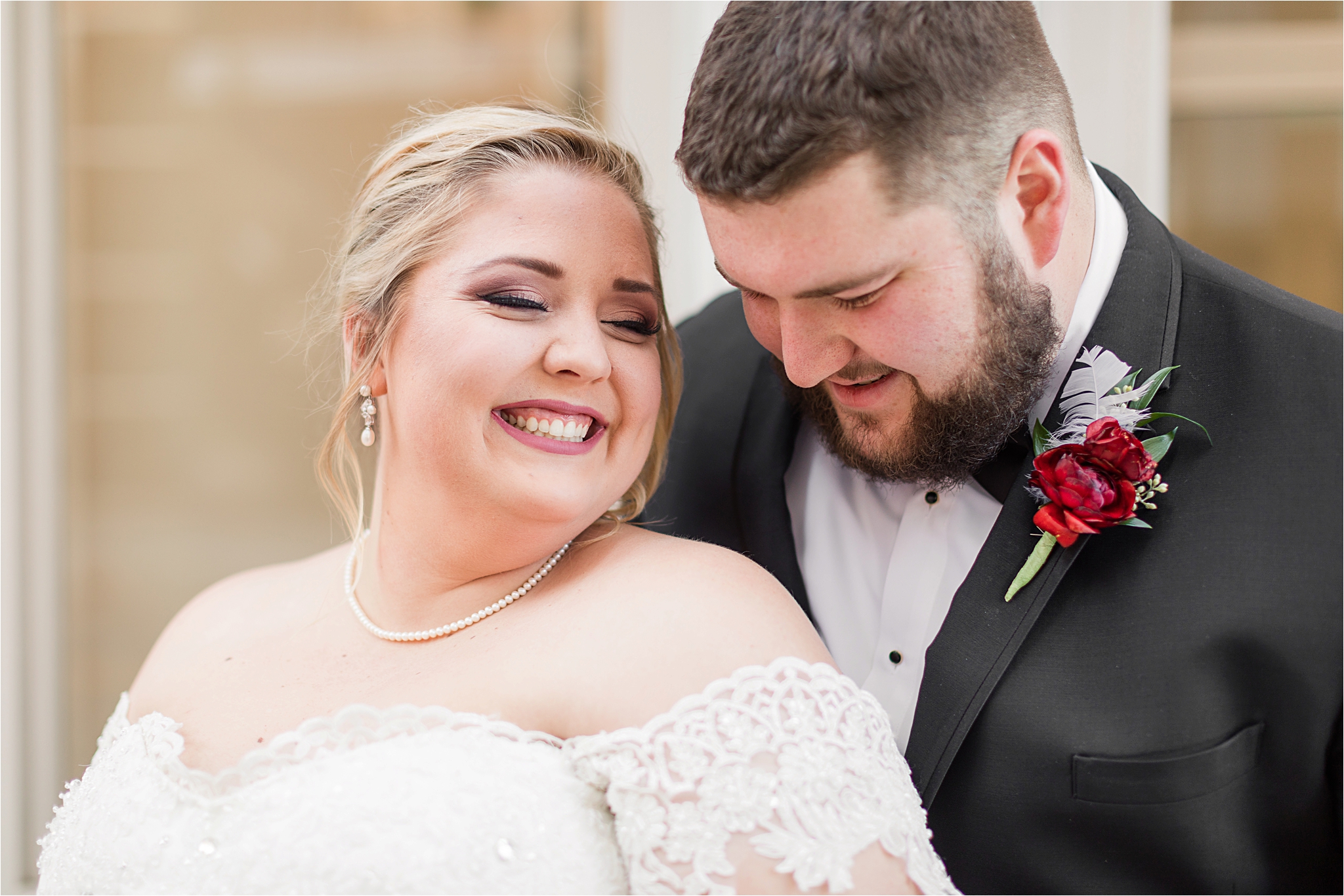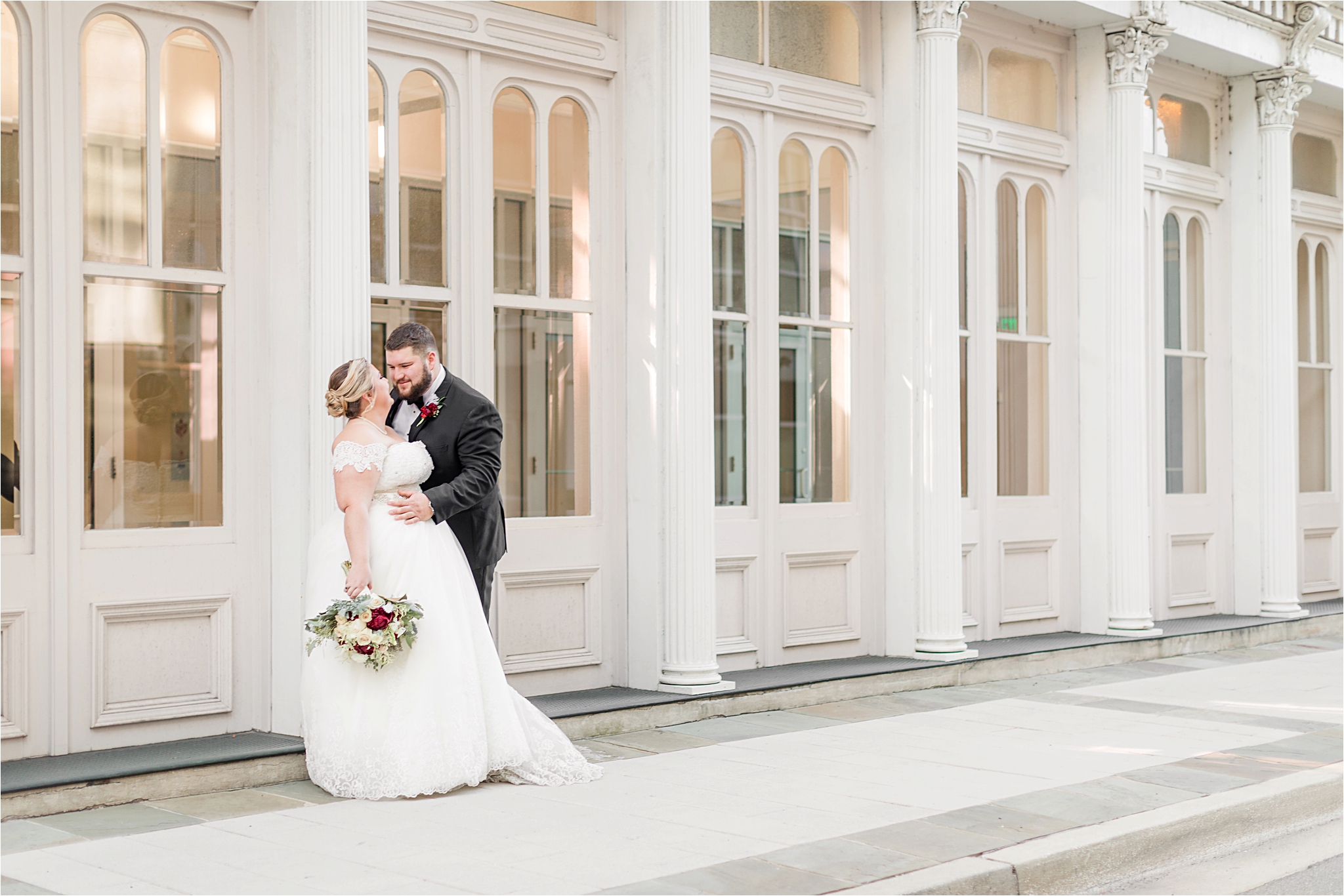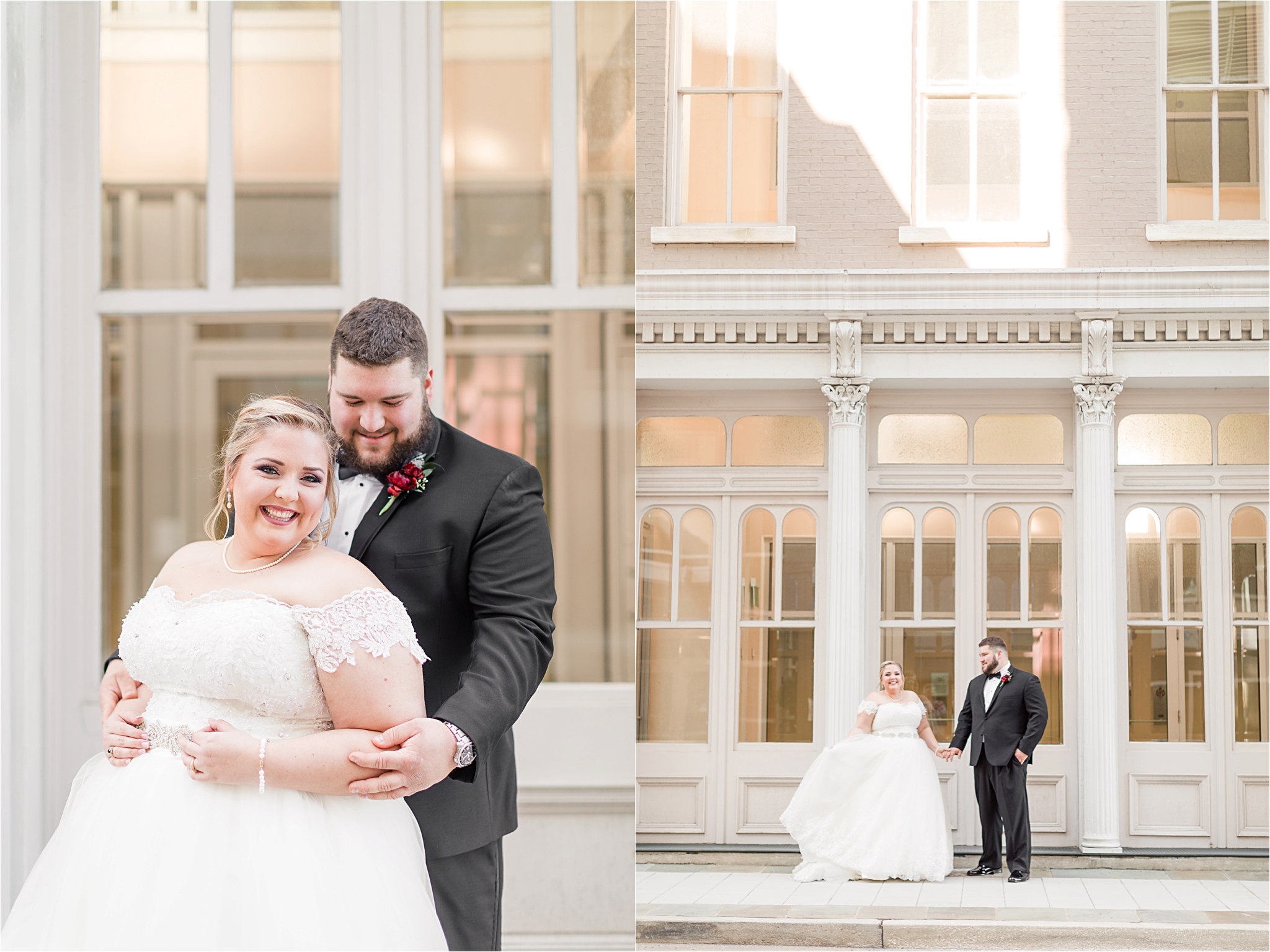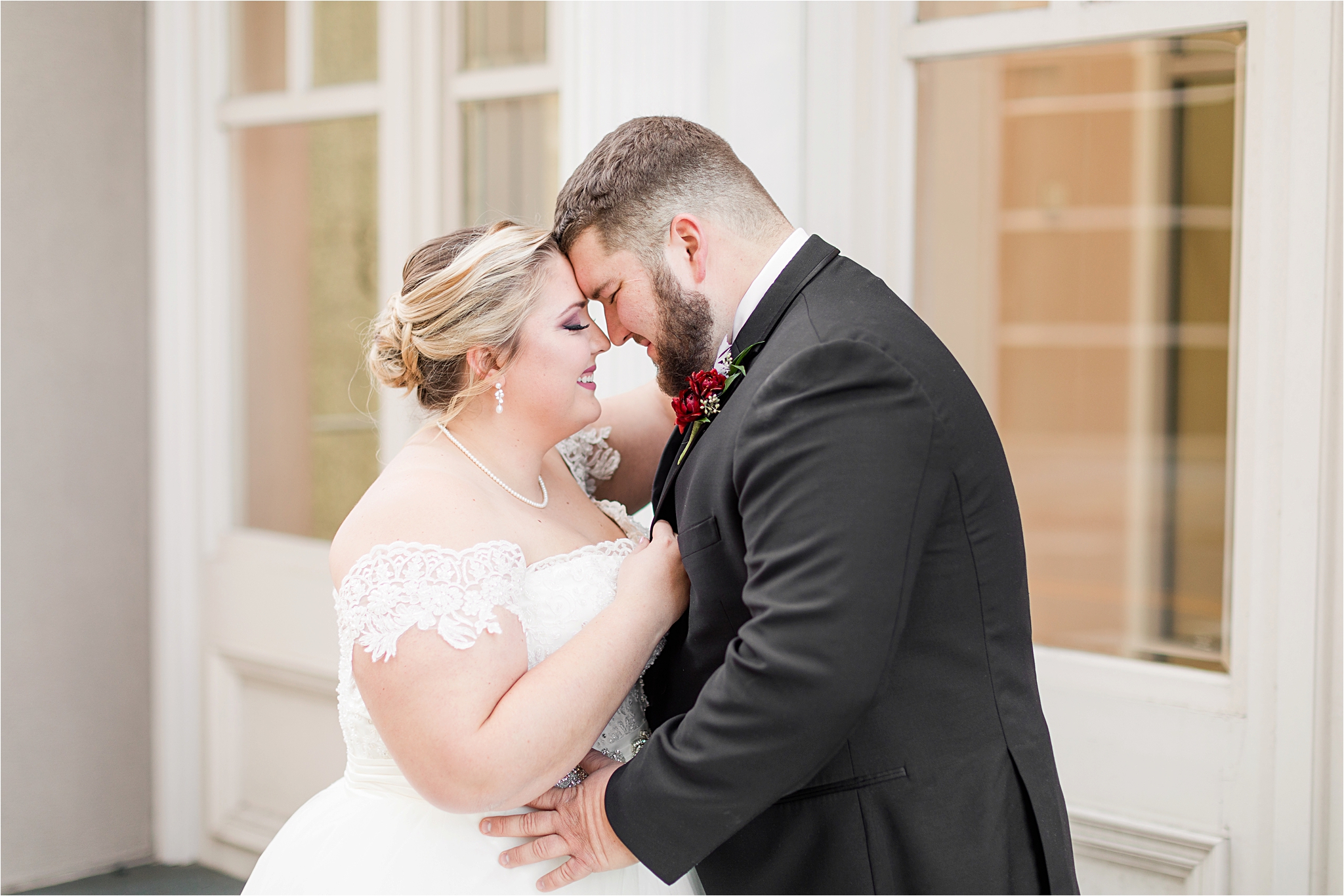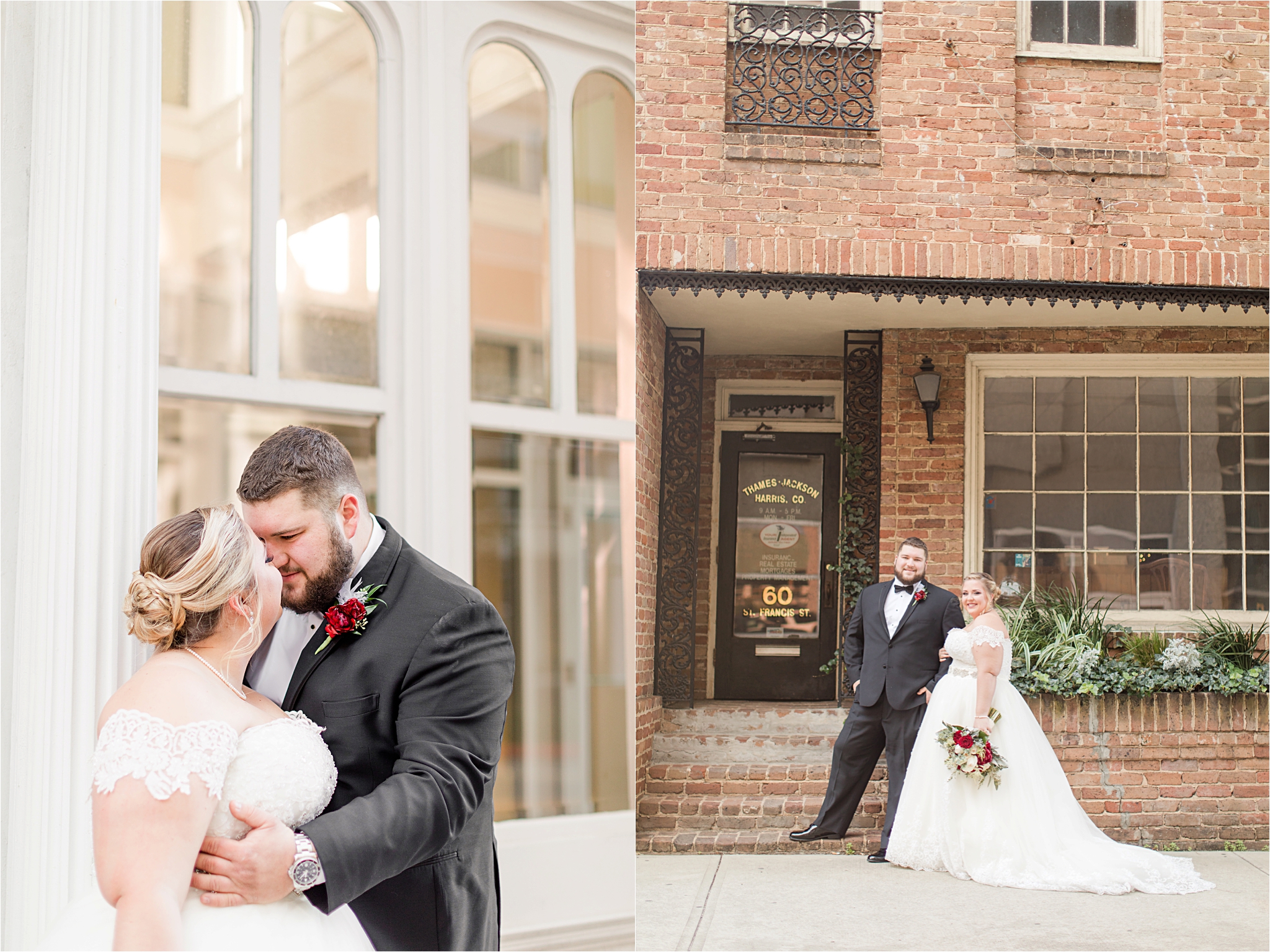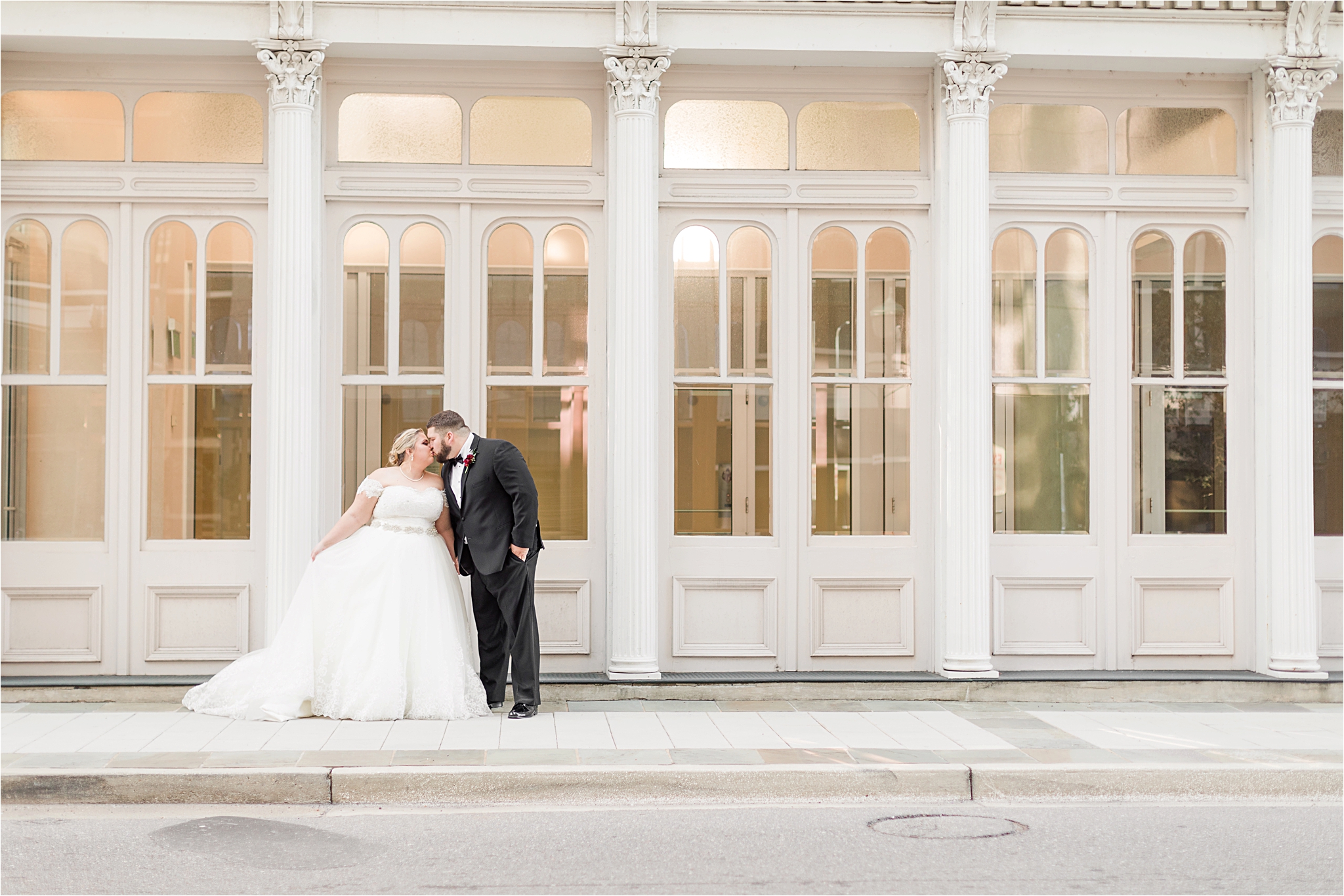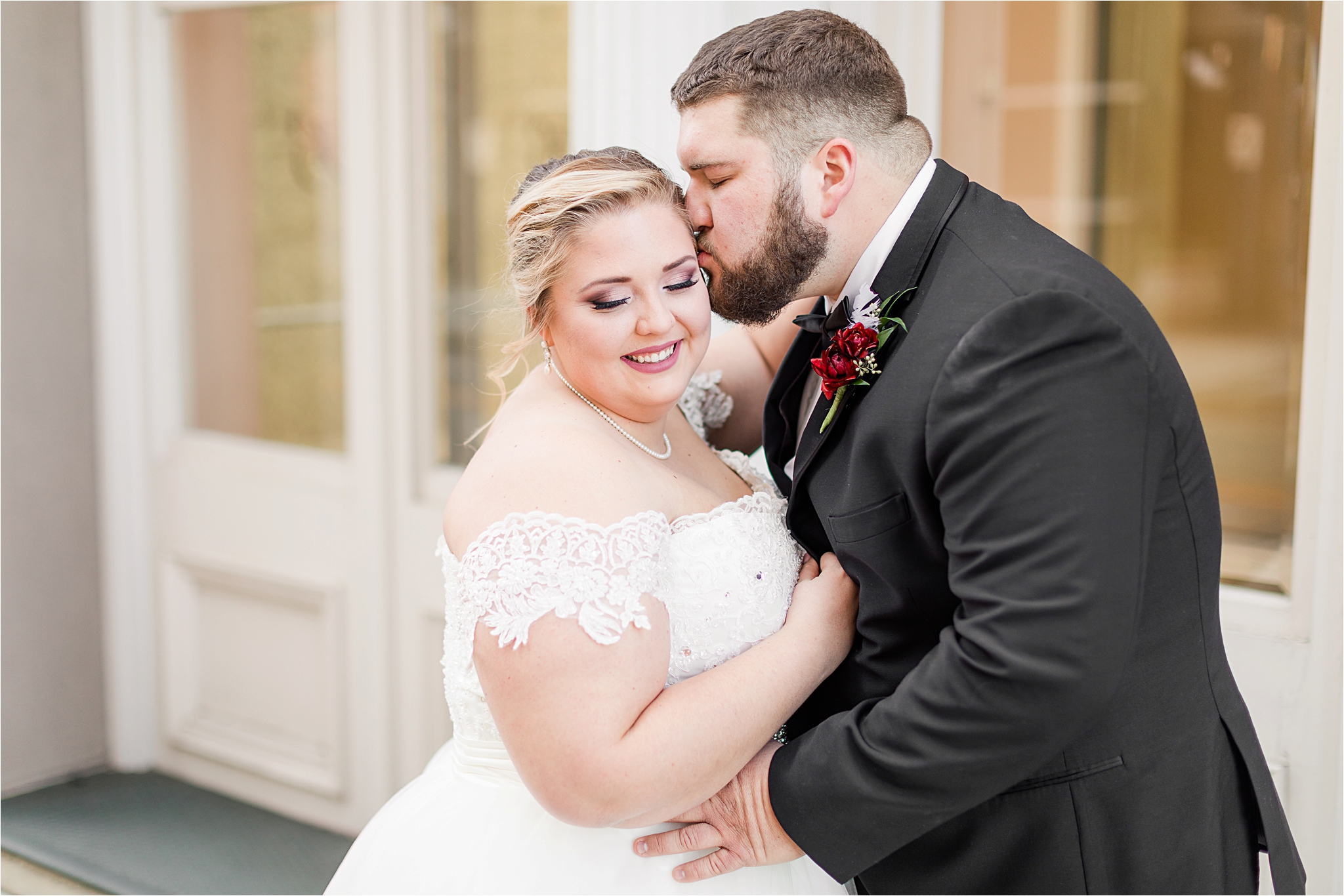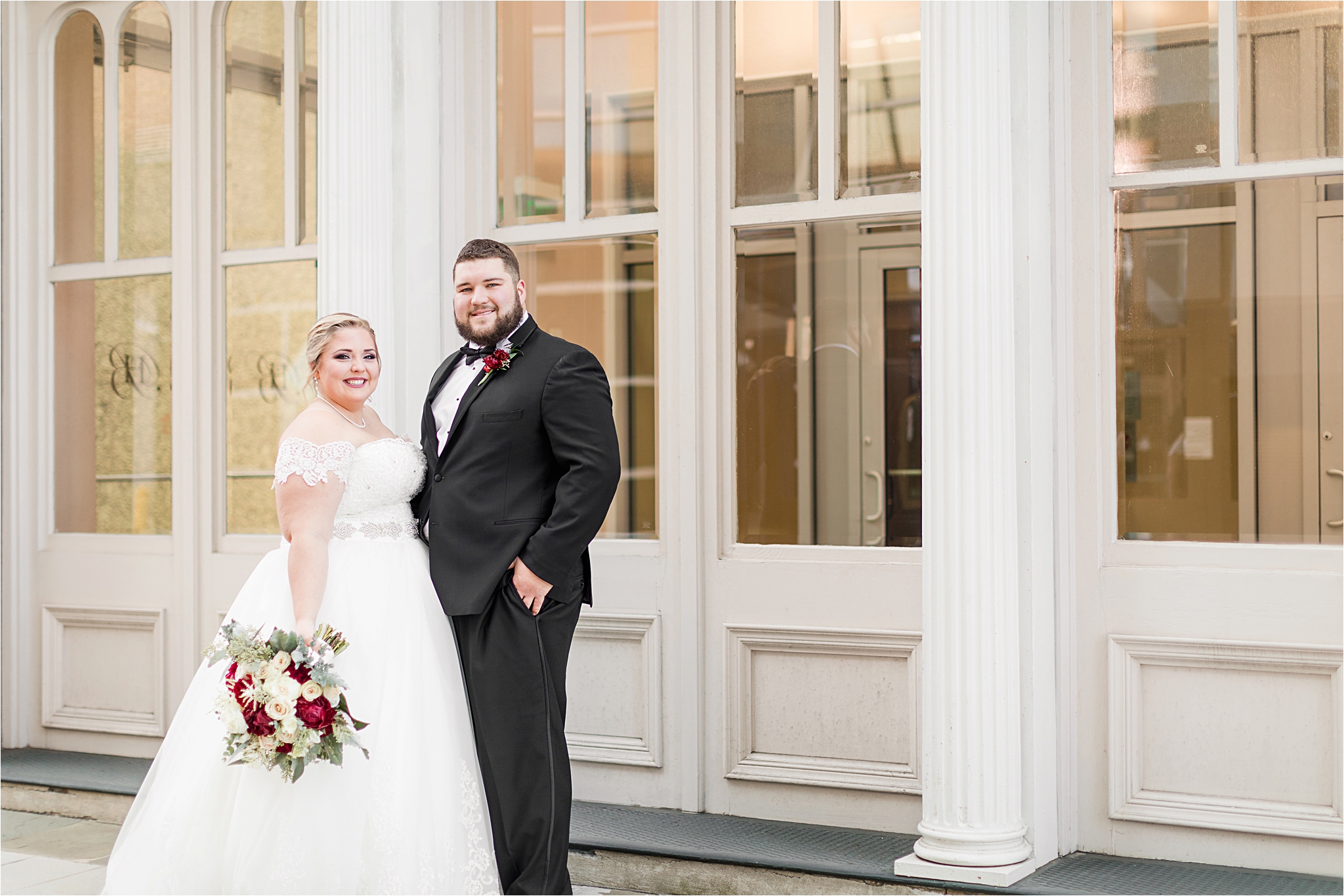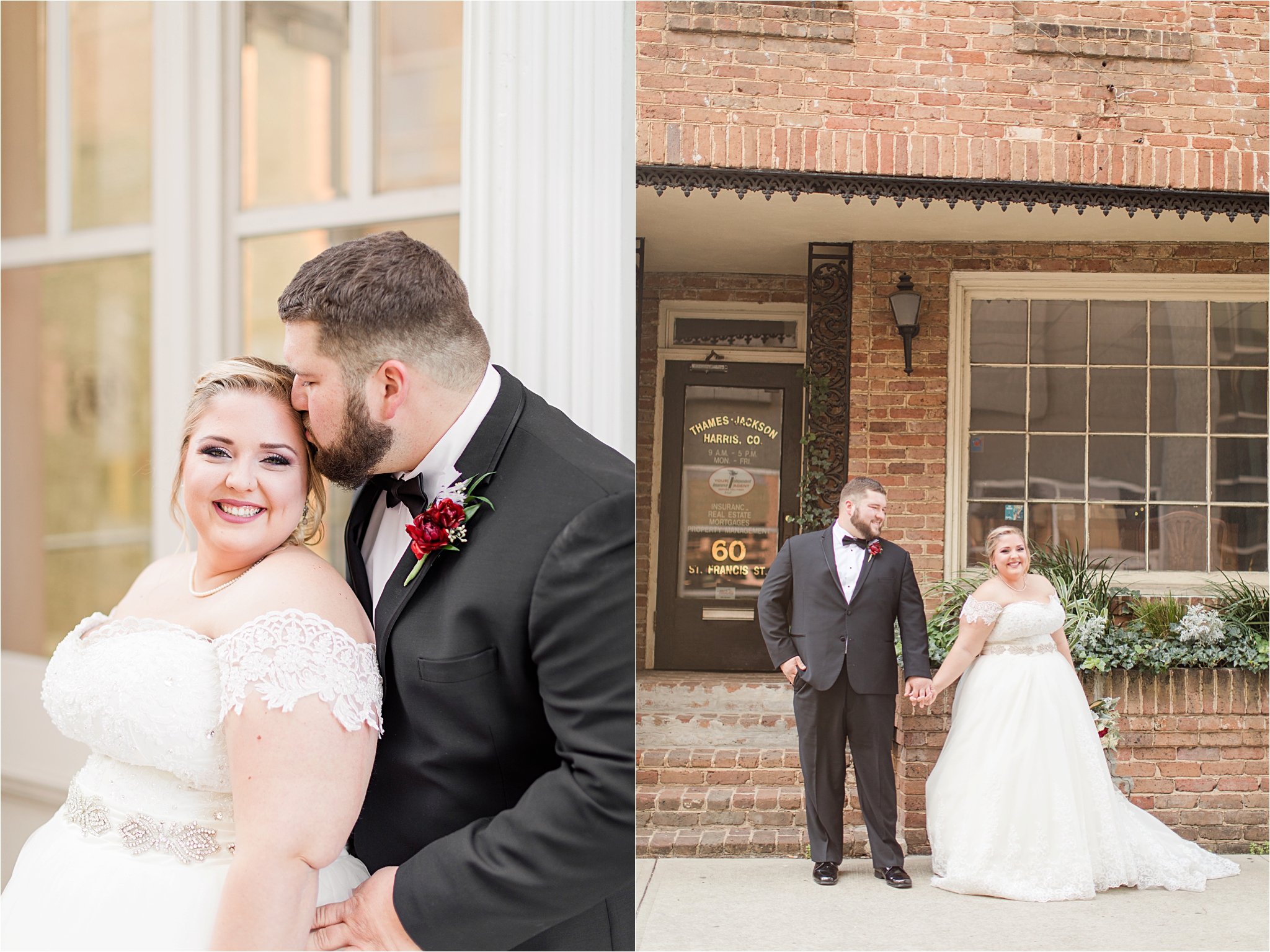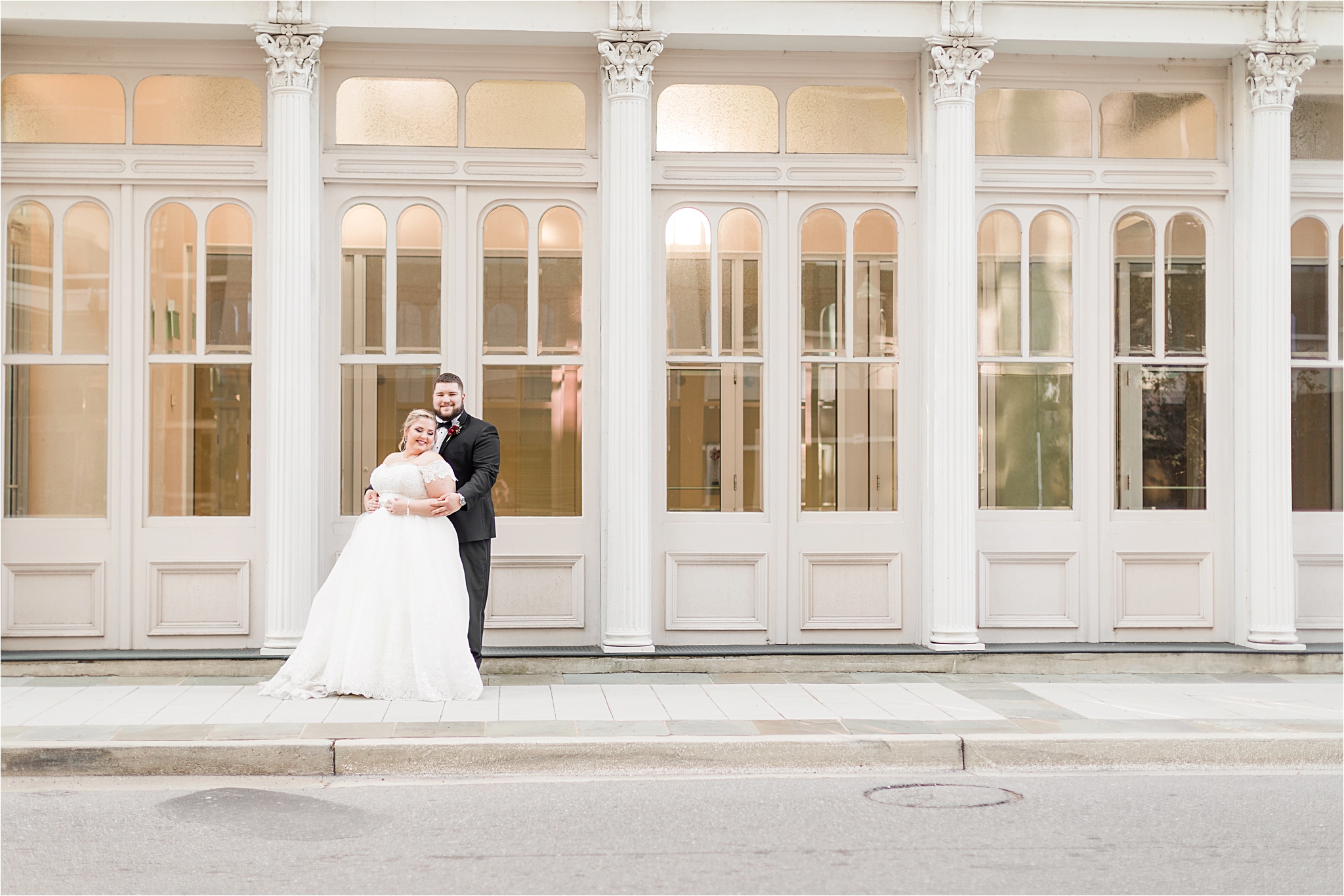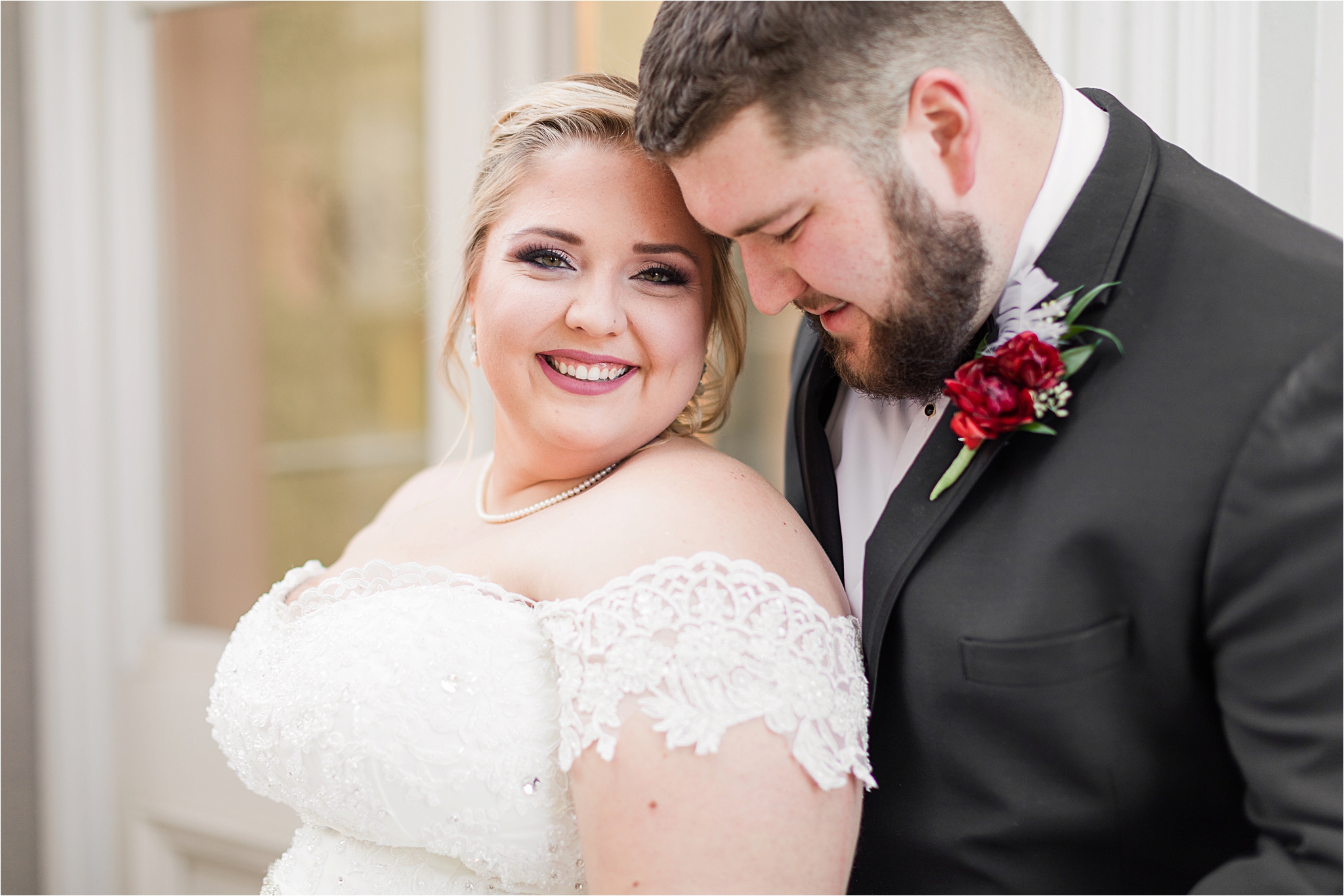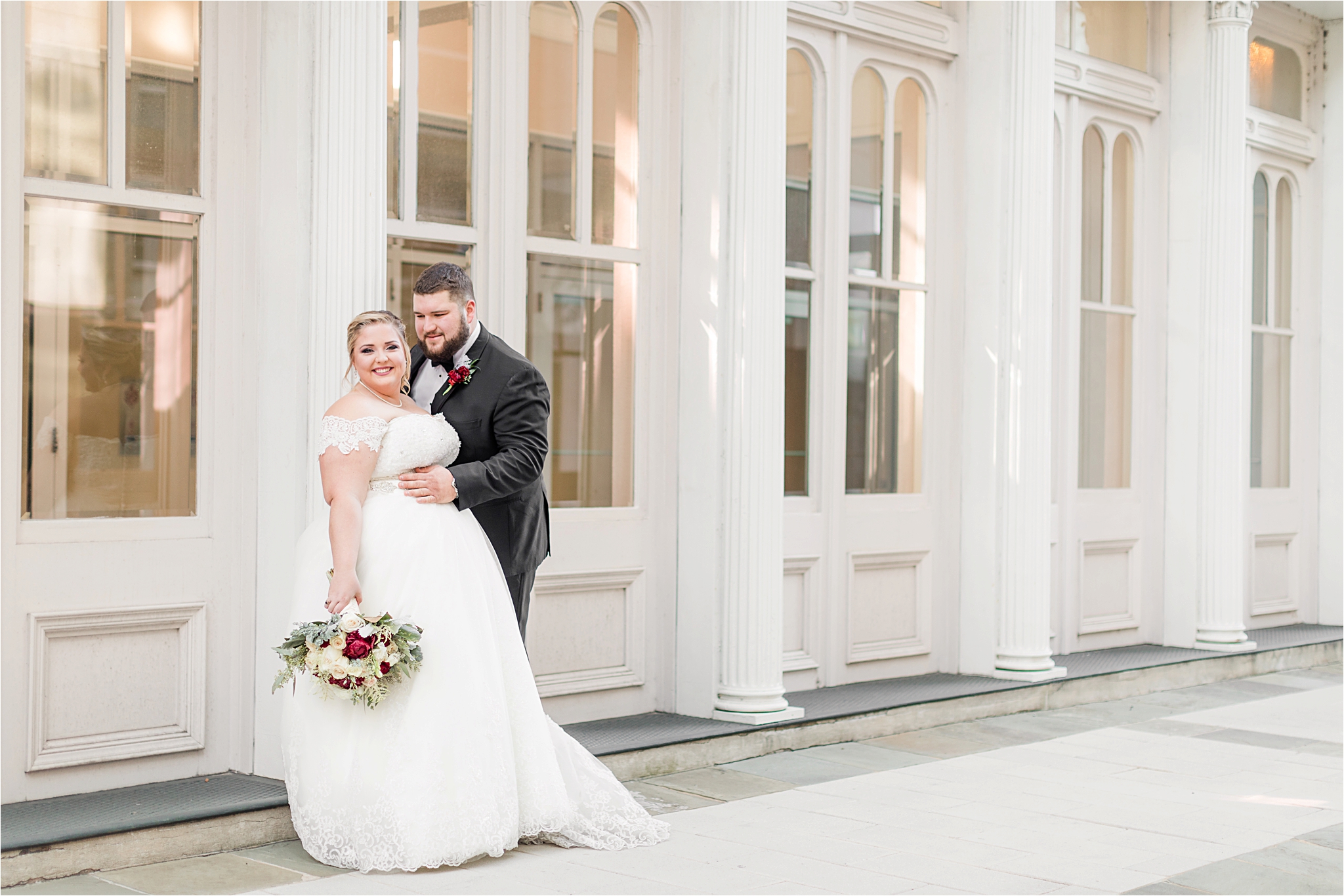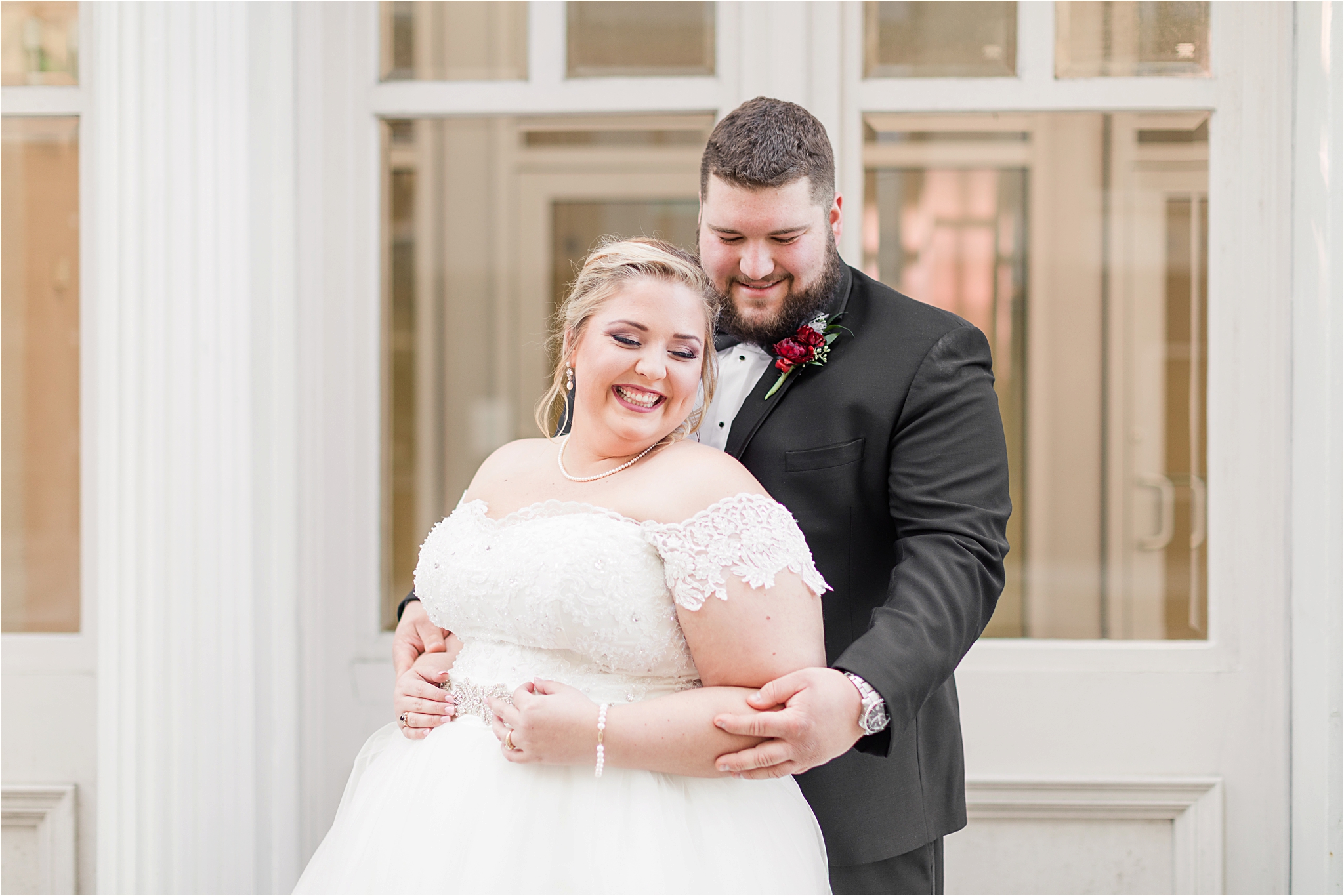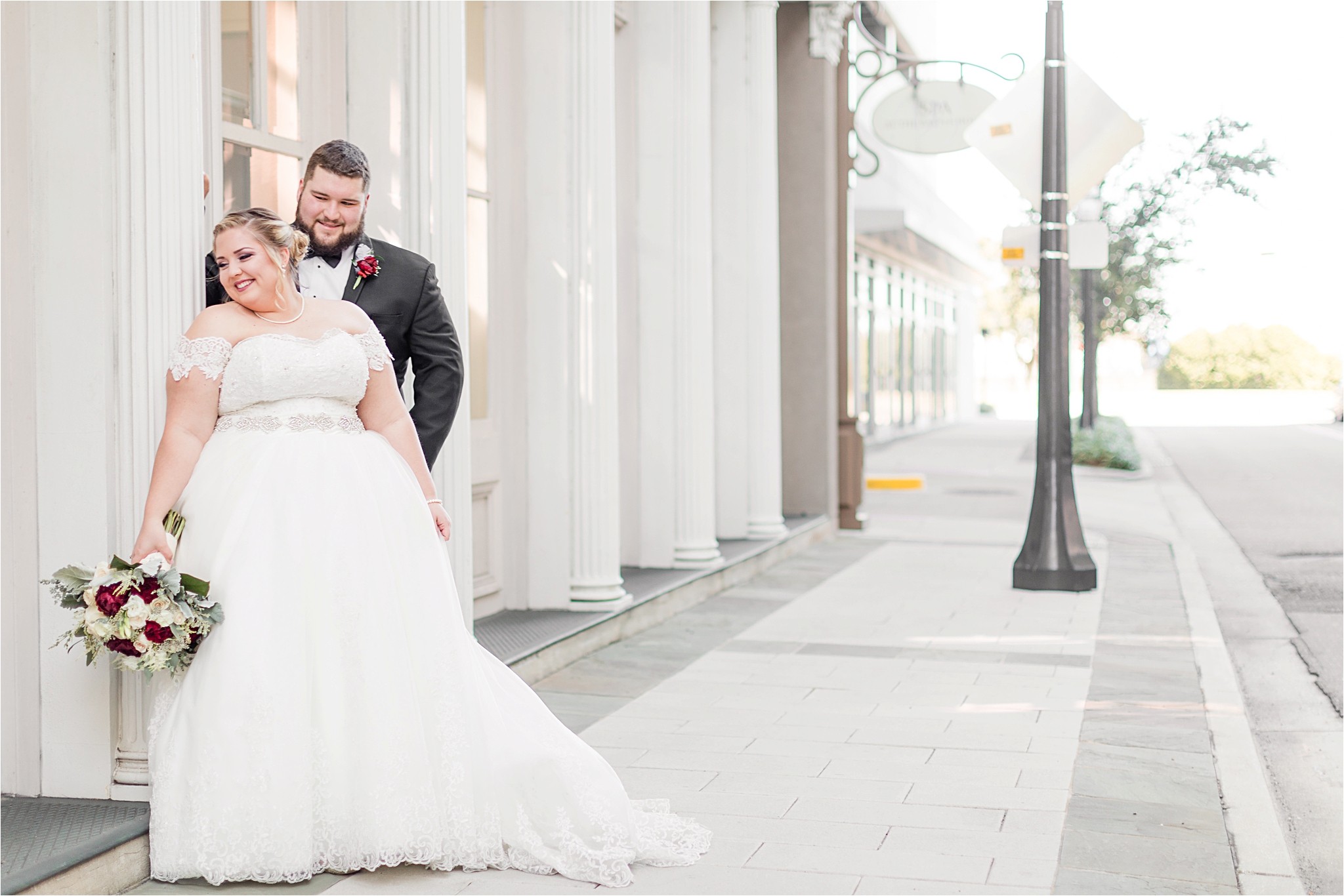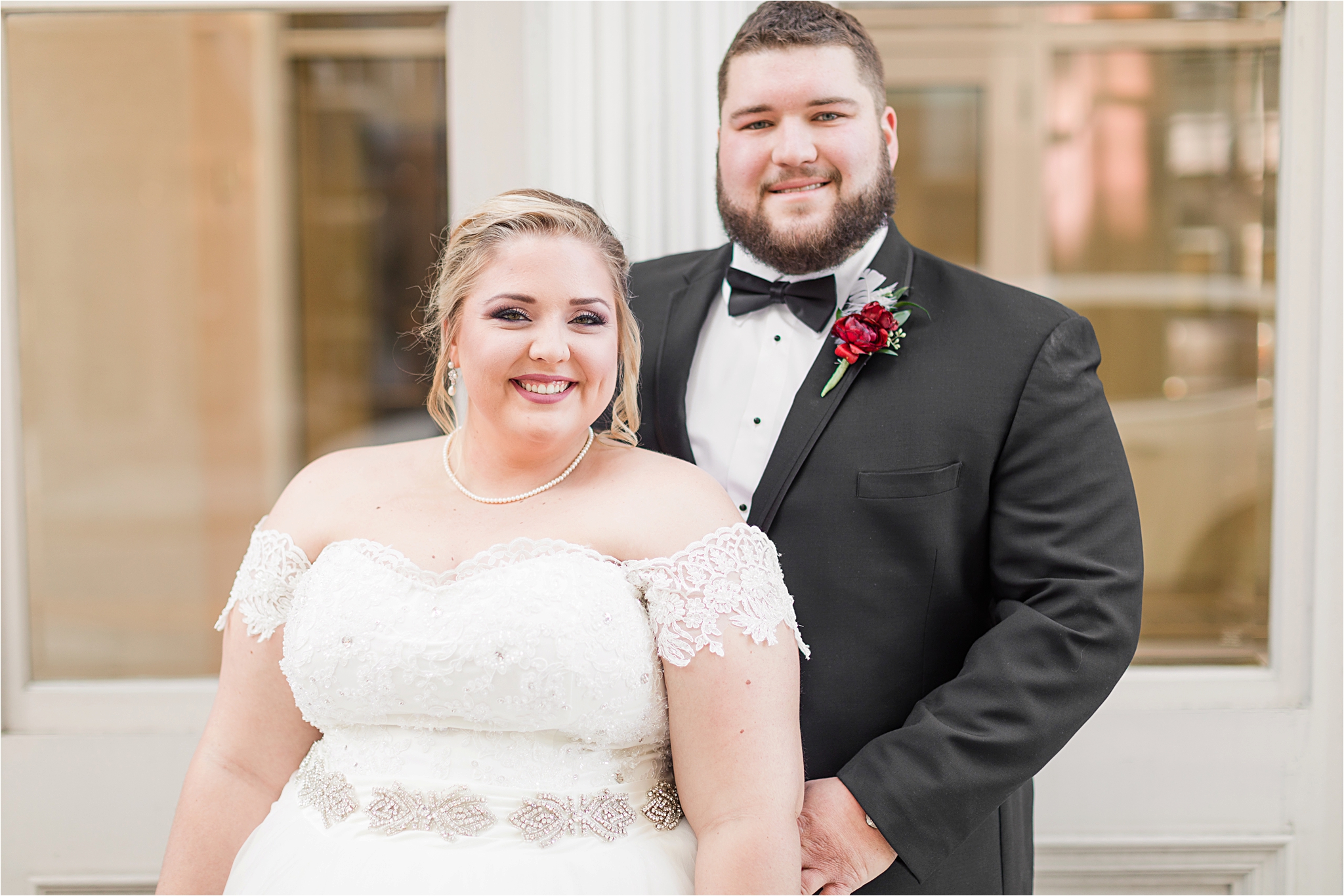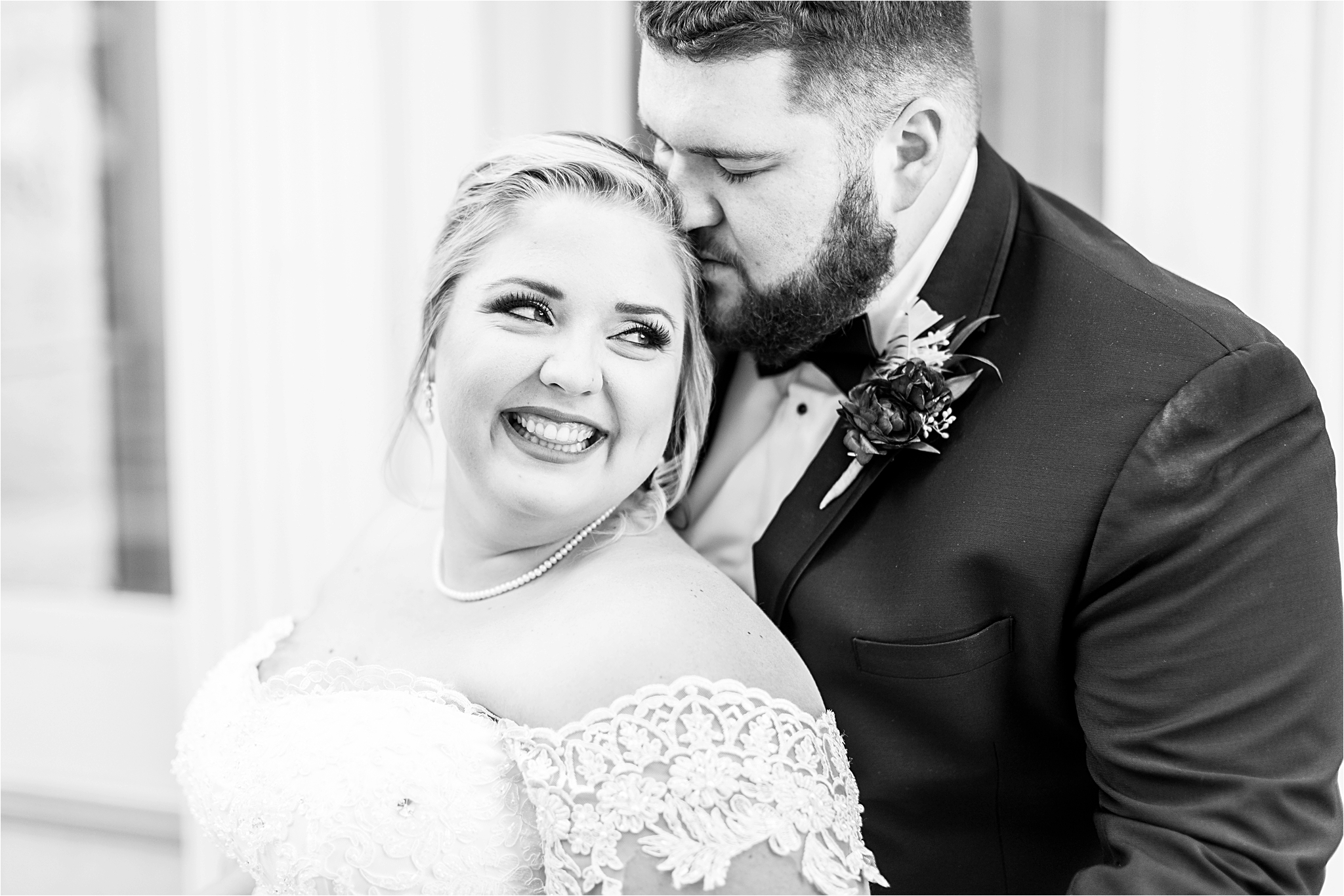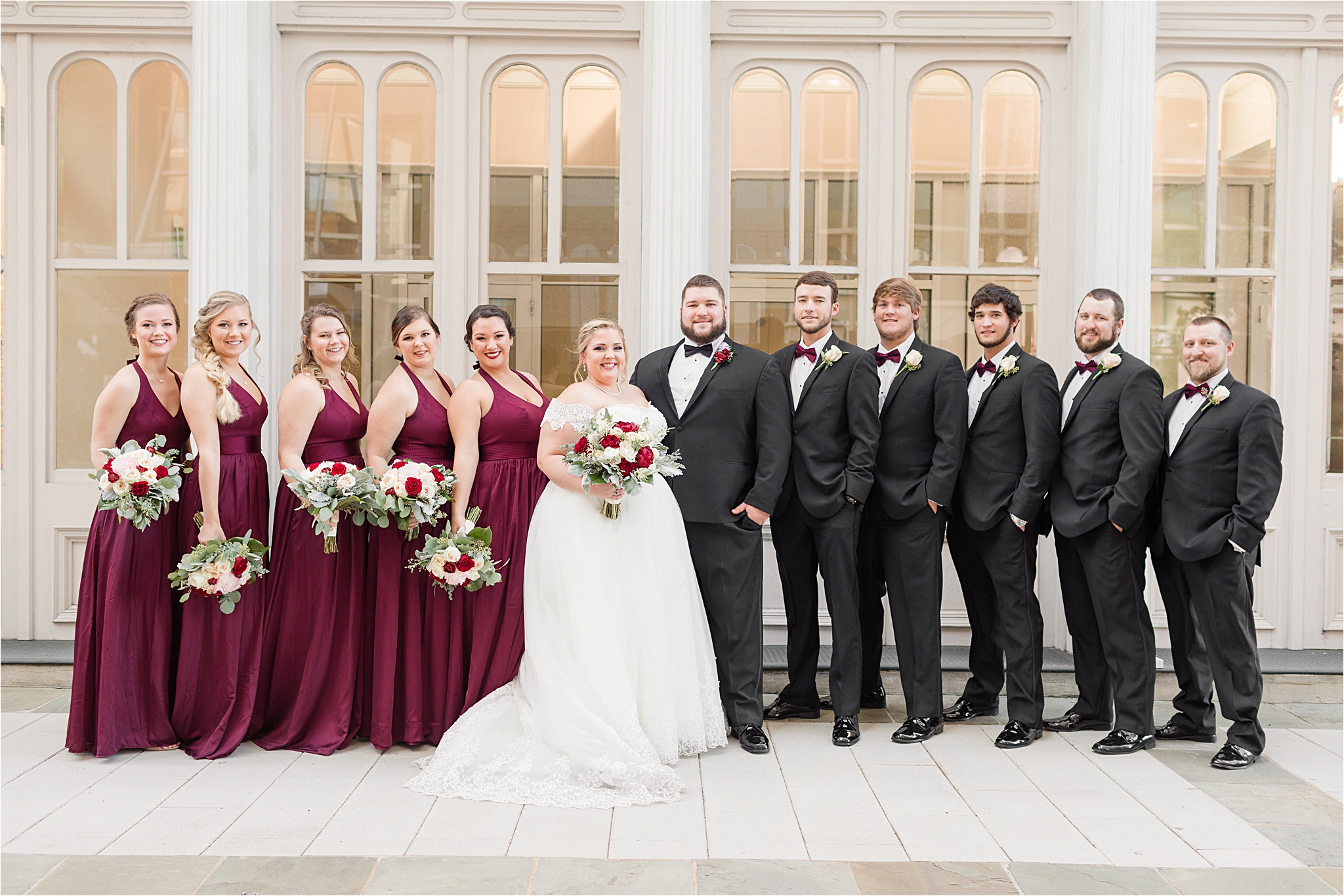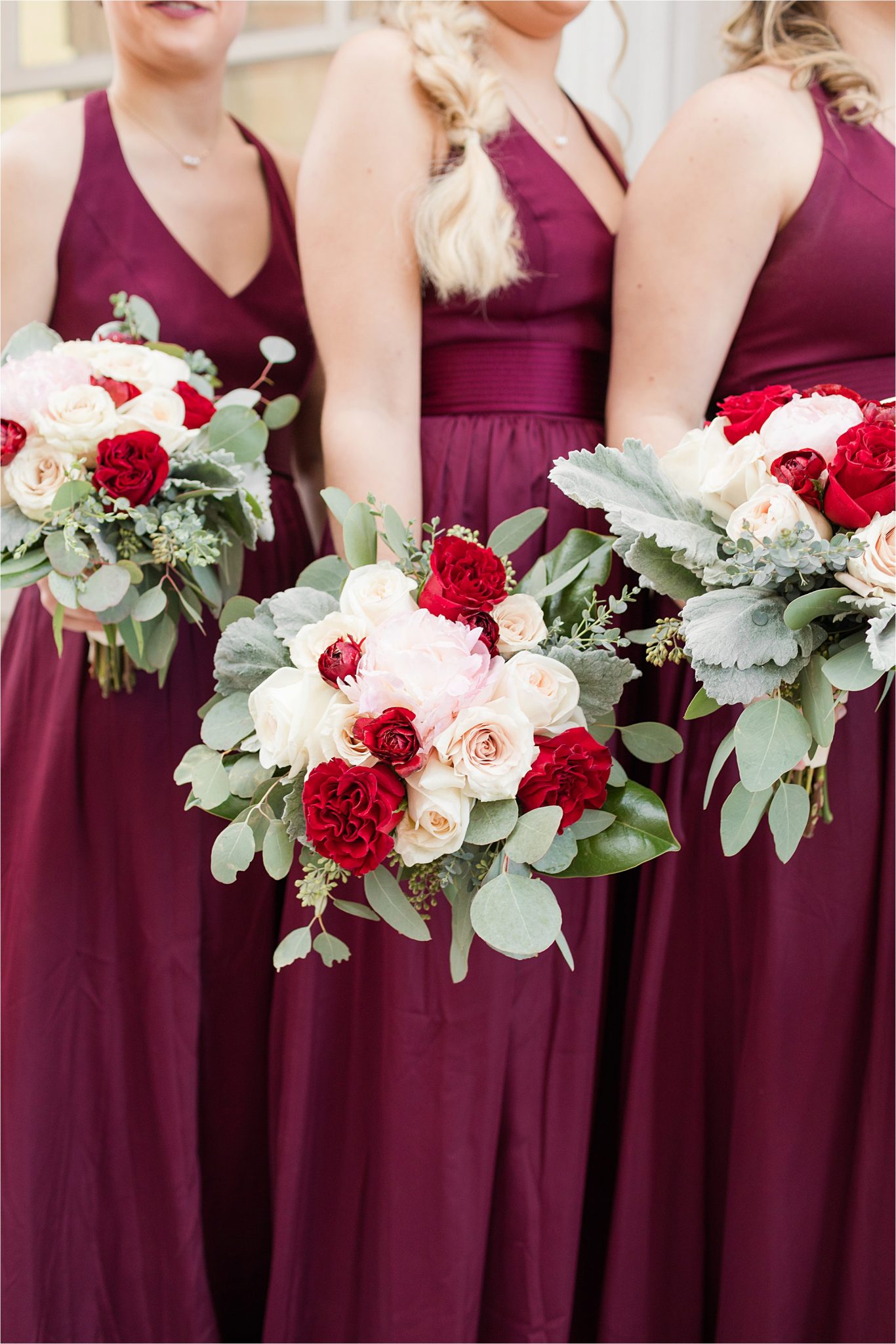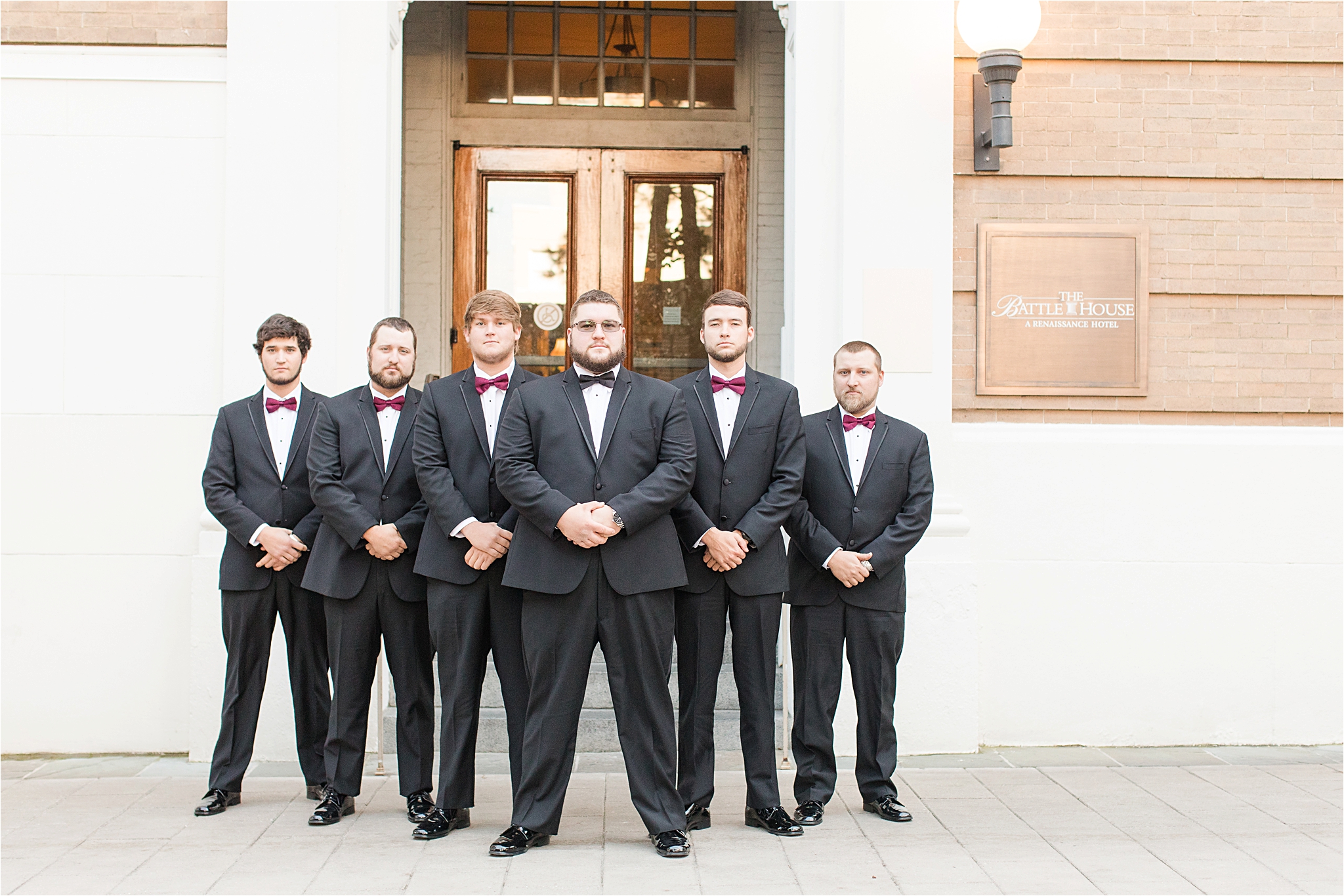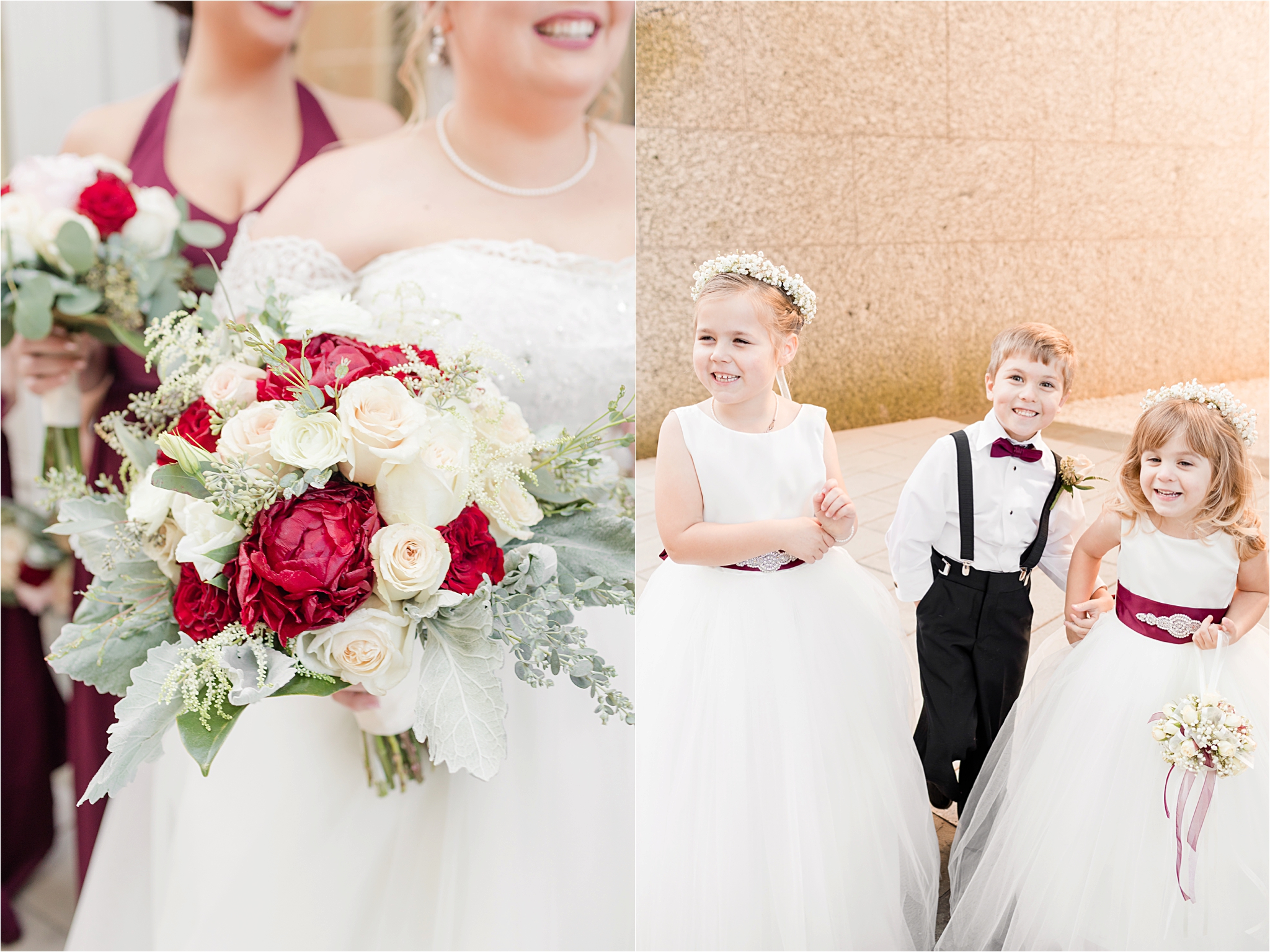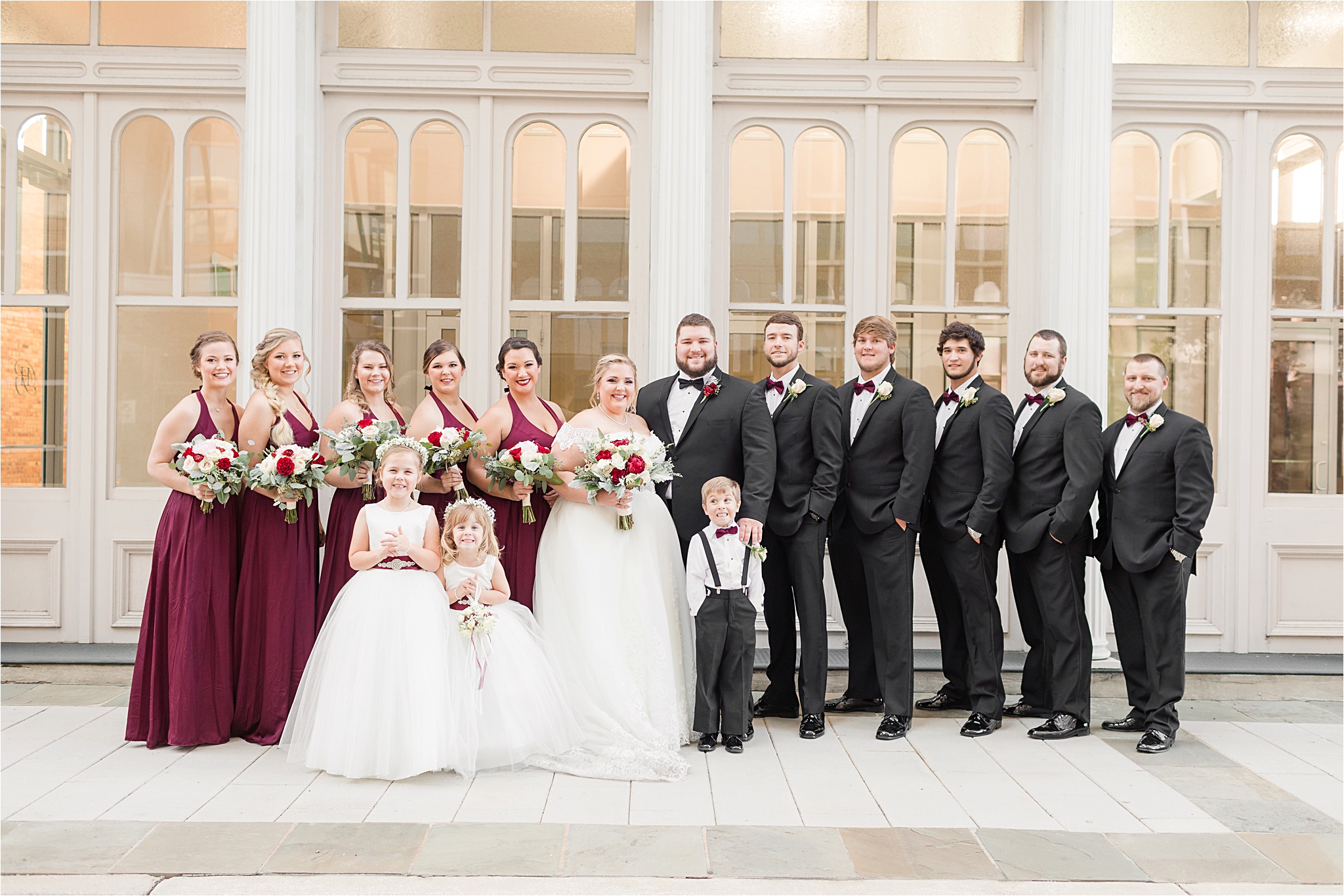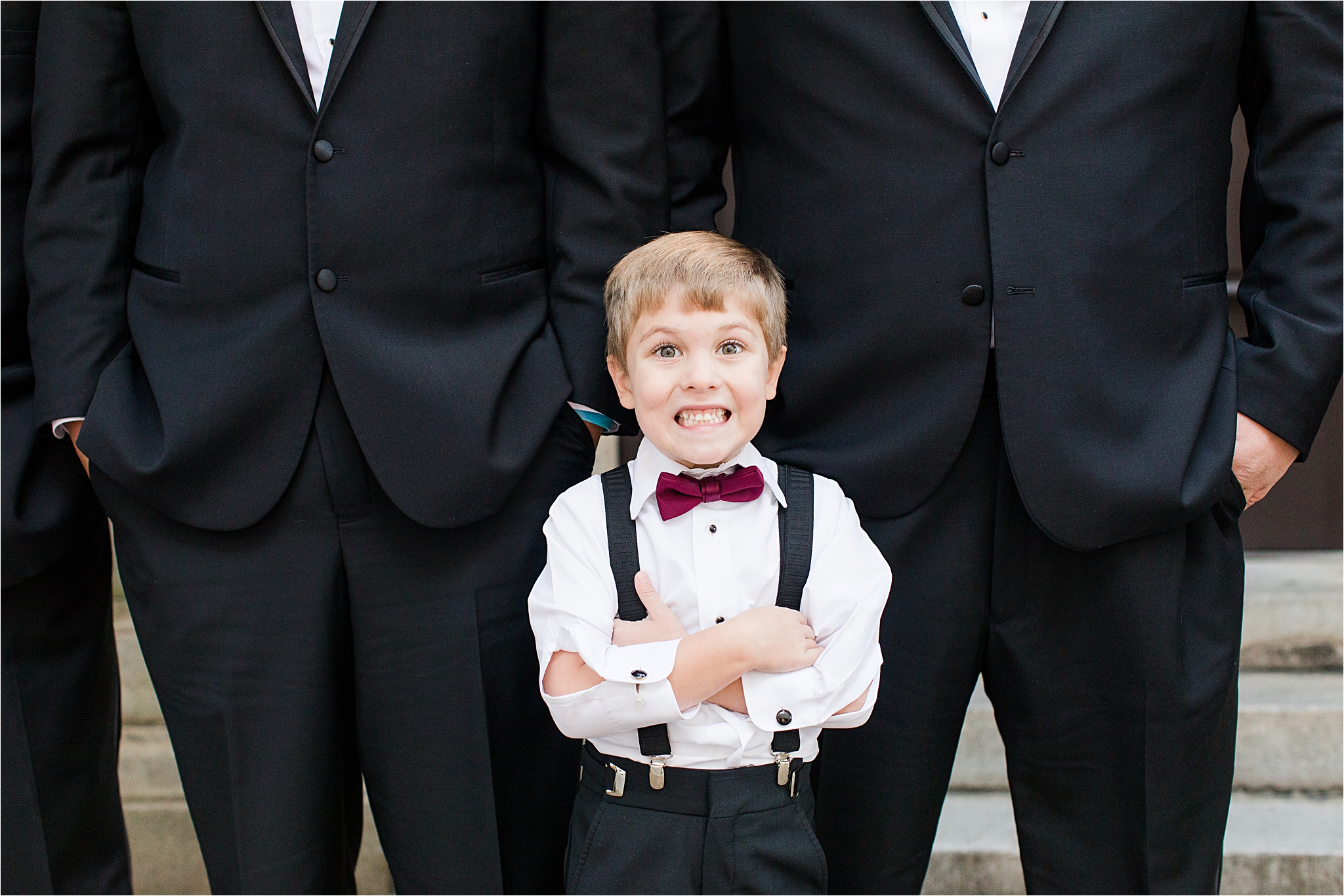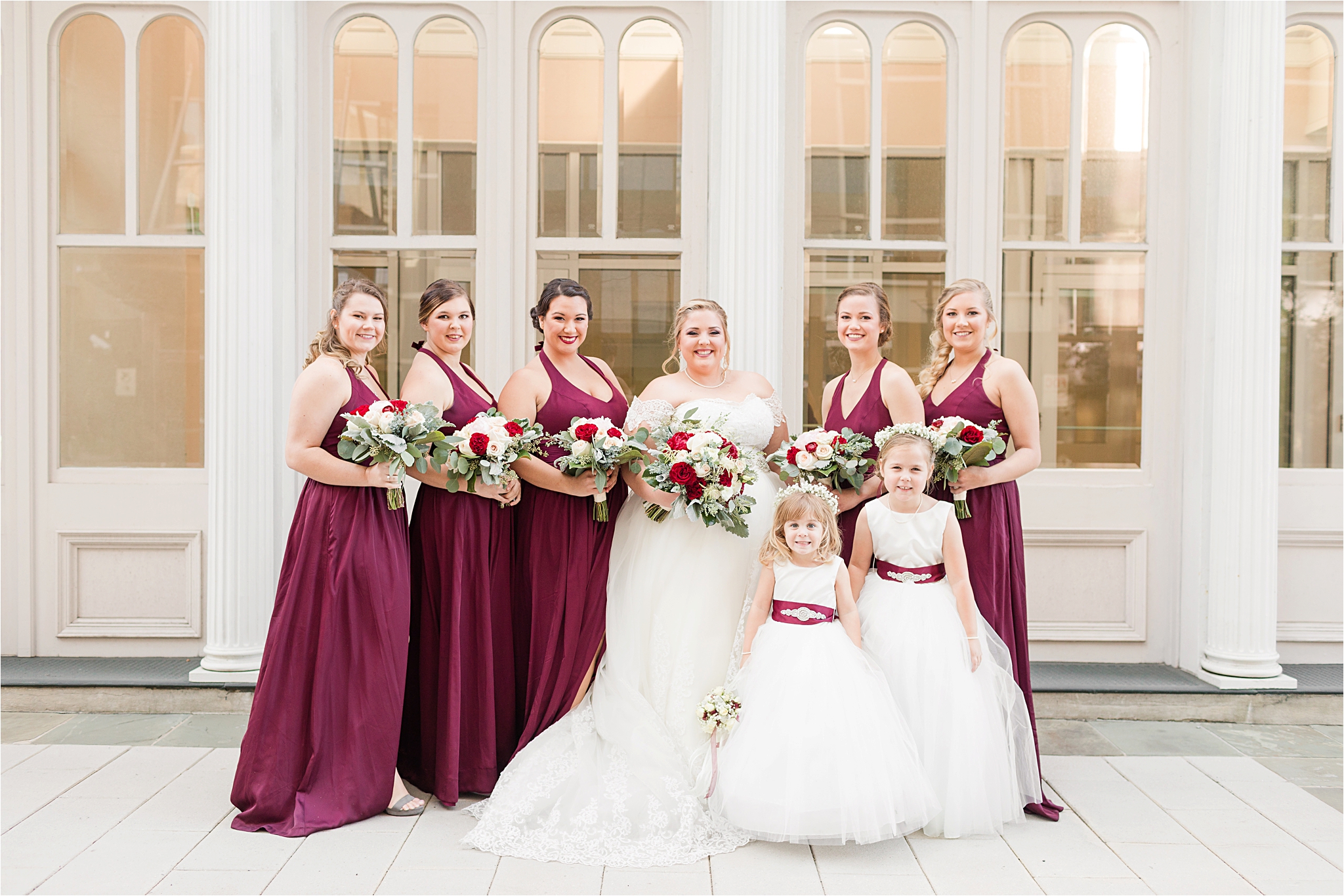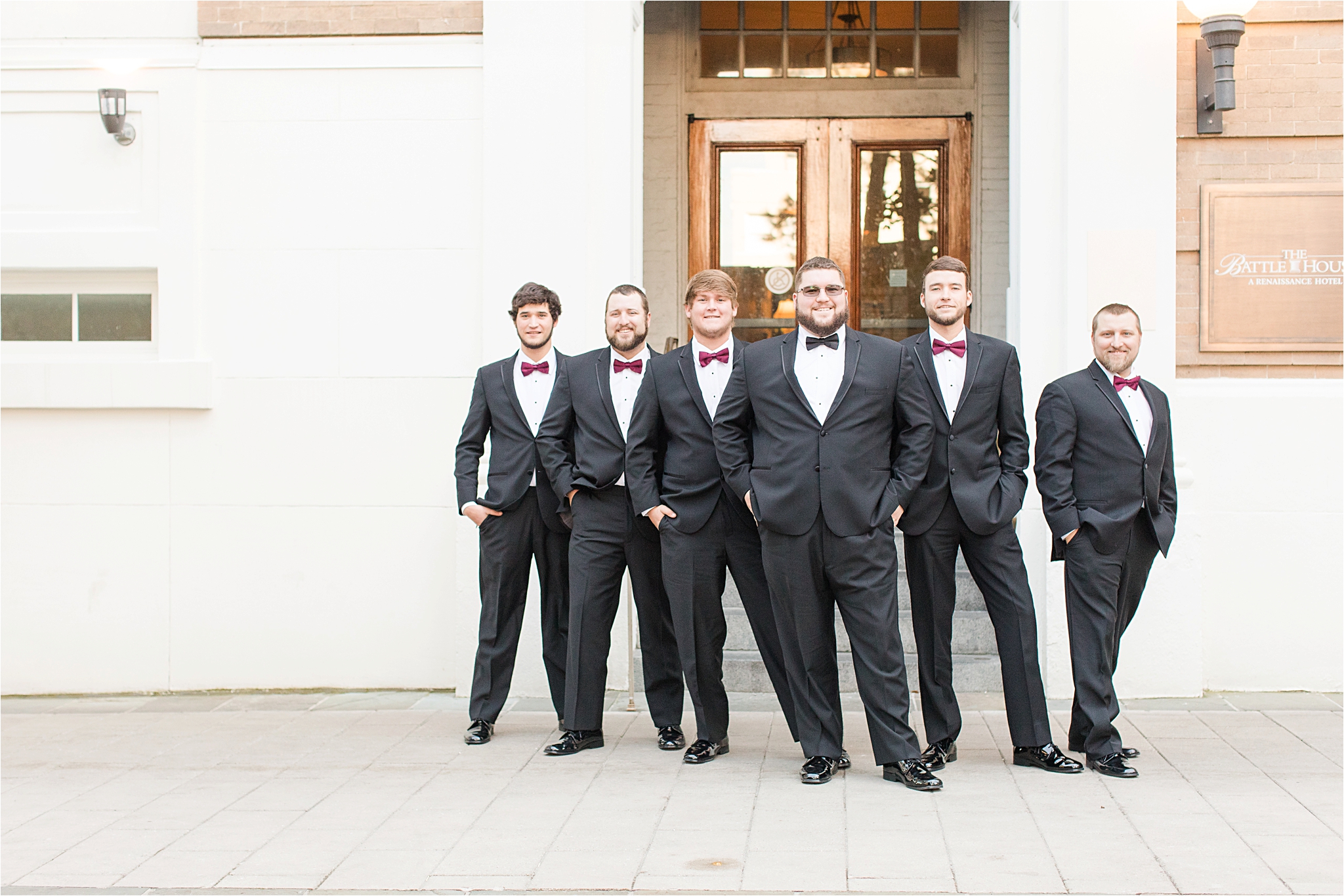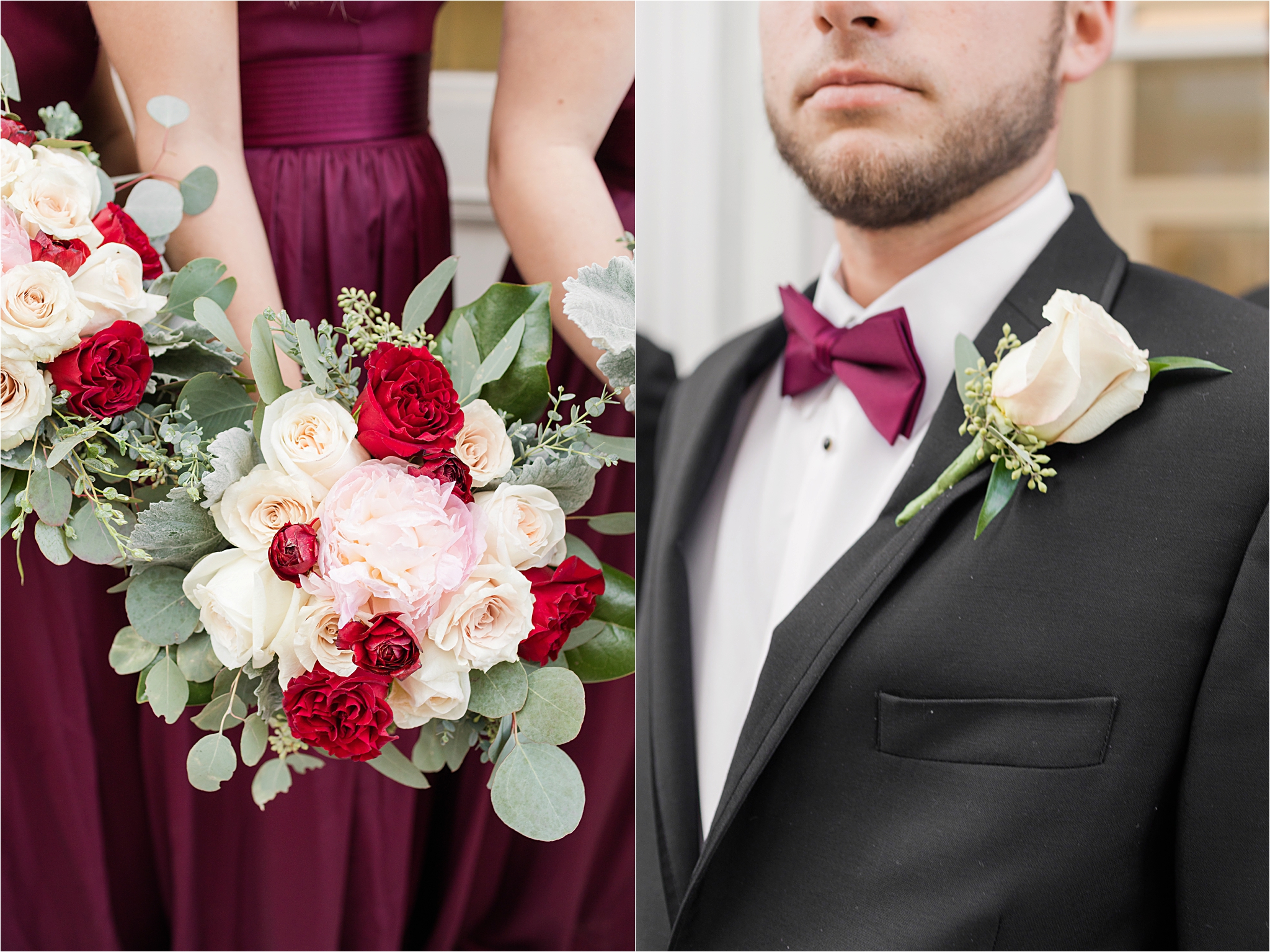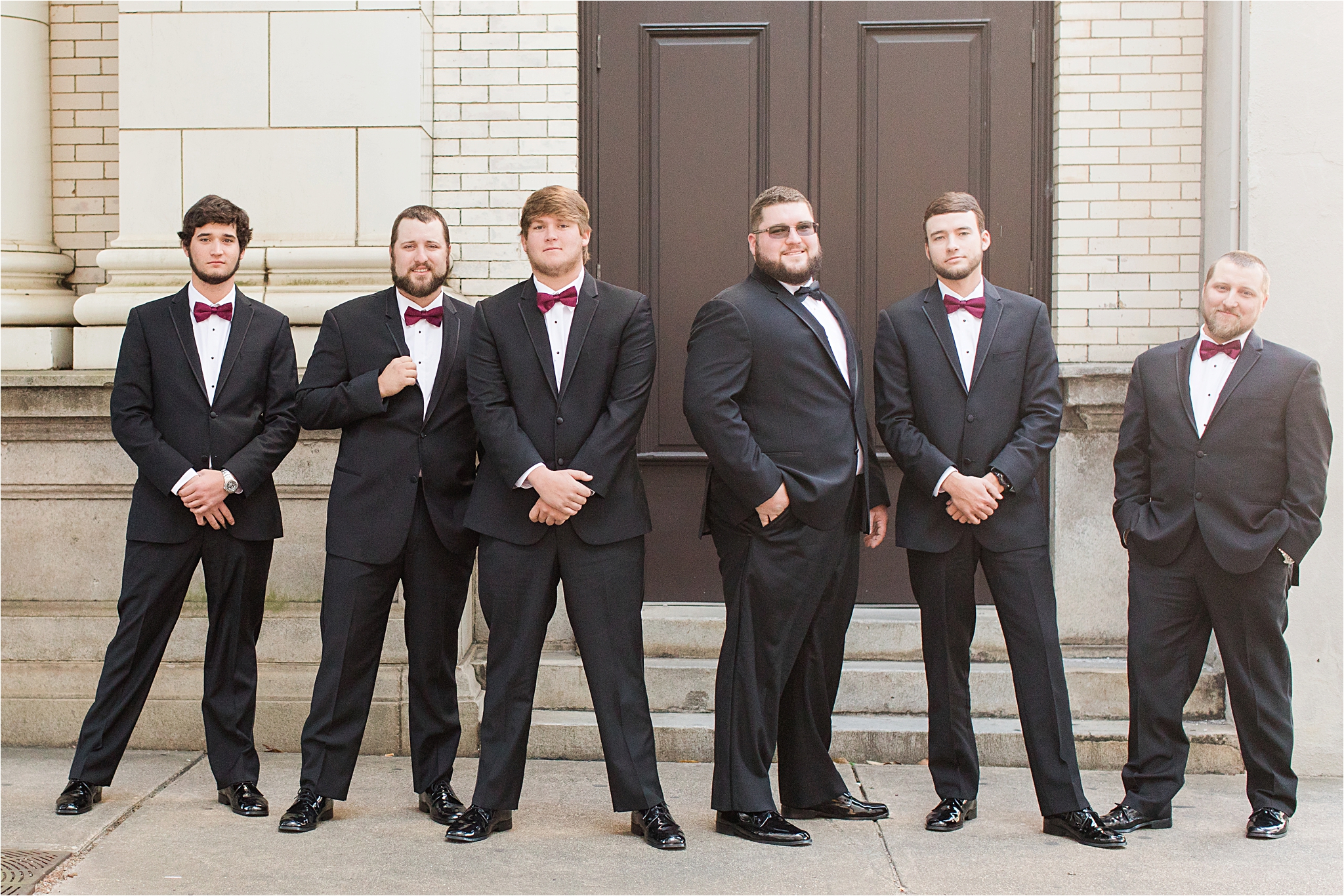 Look at little Margaret!!! The flower girl!!!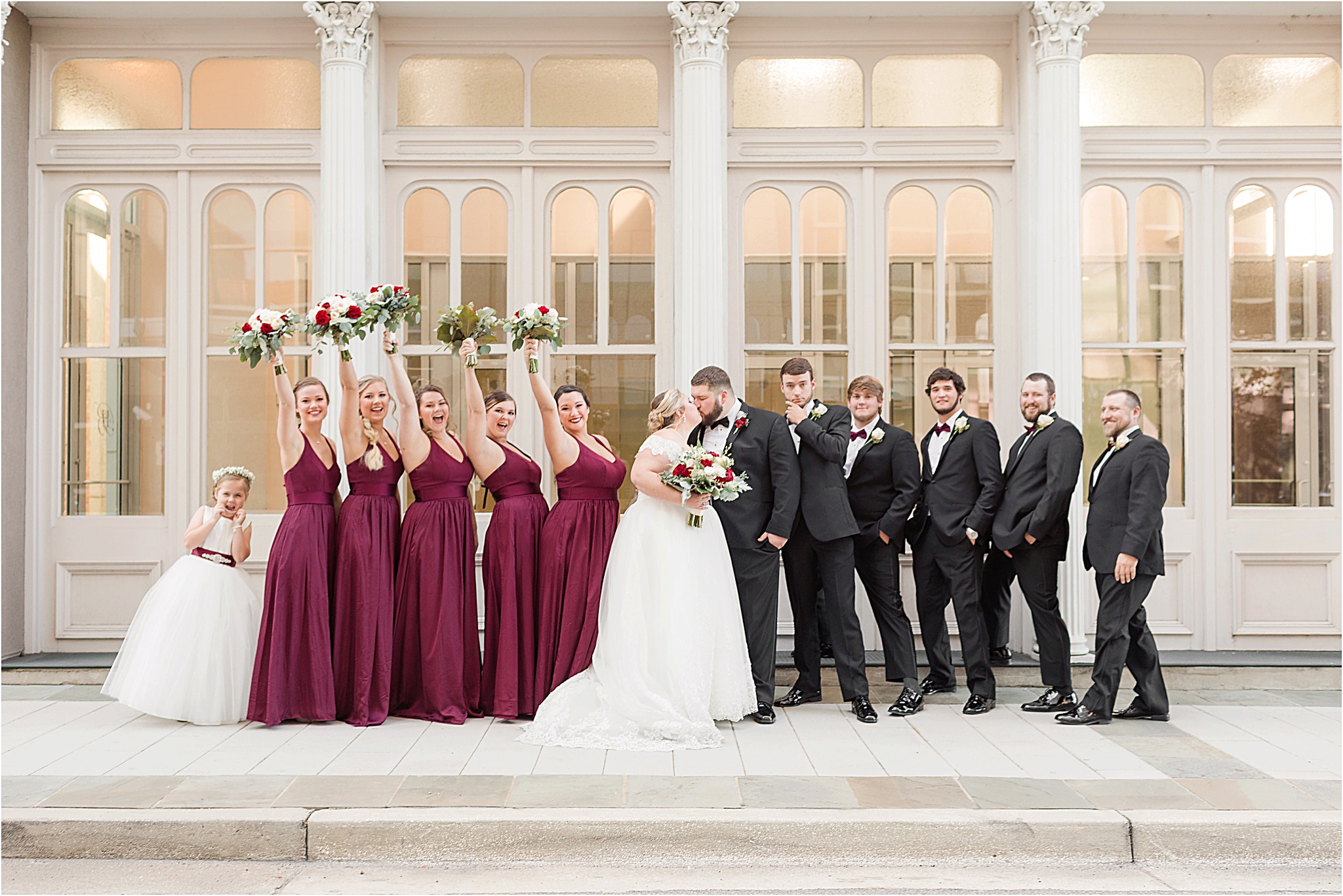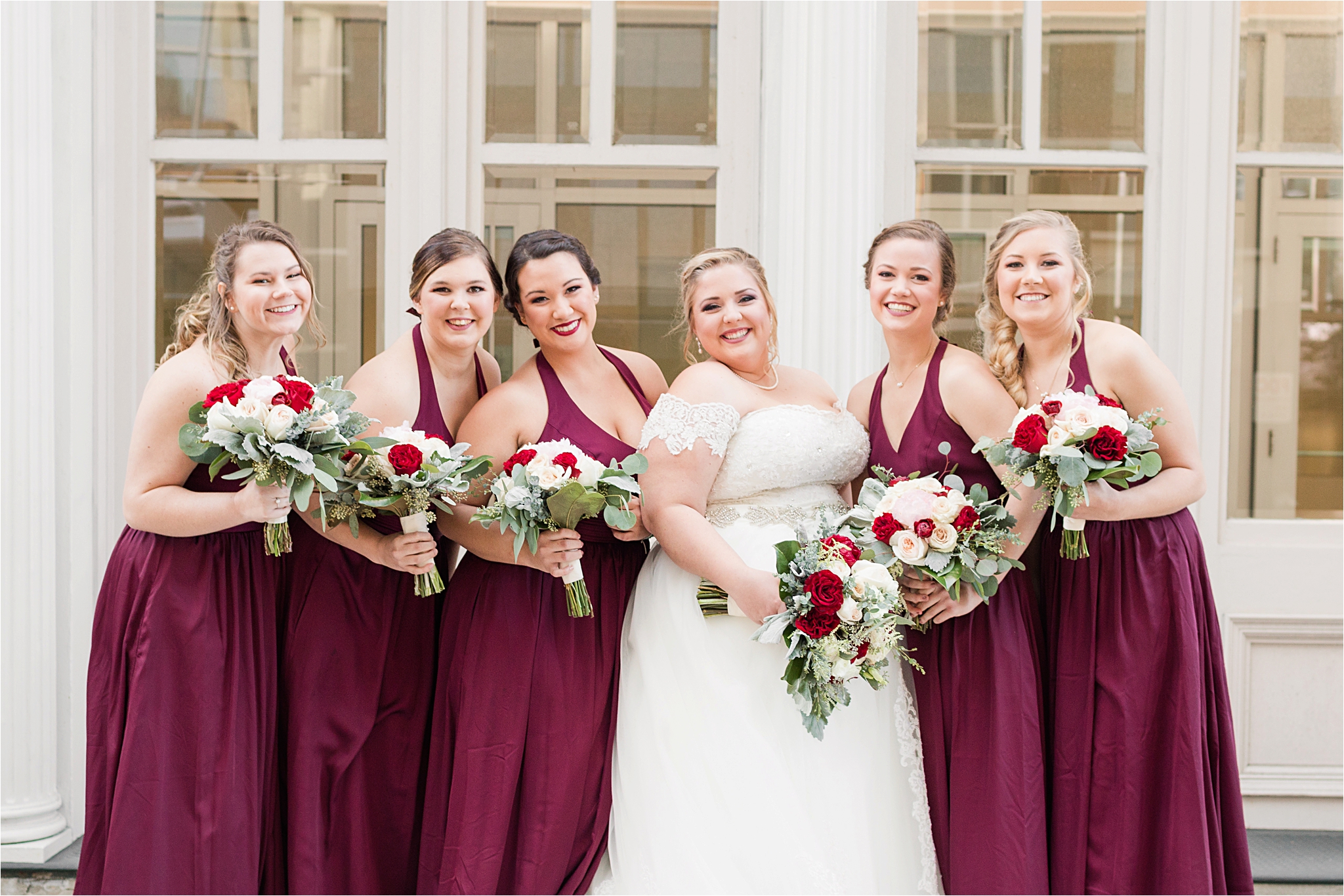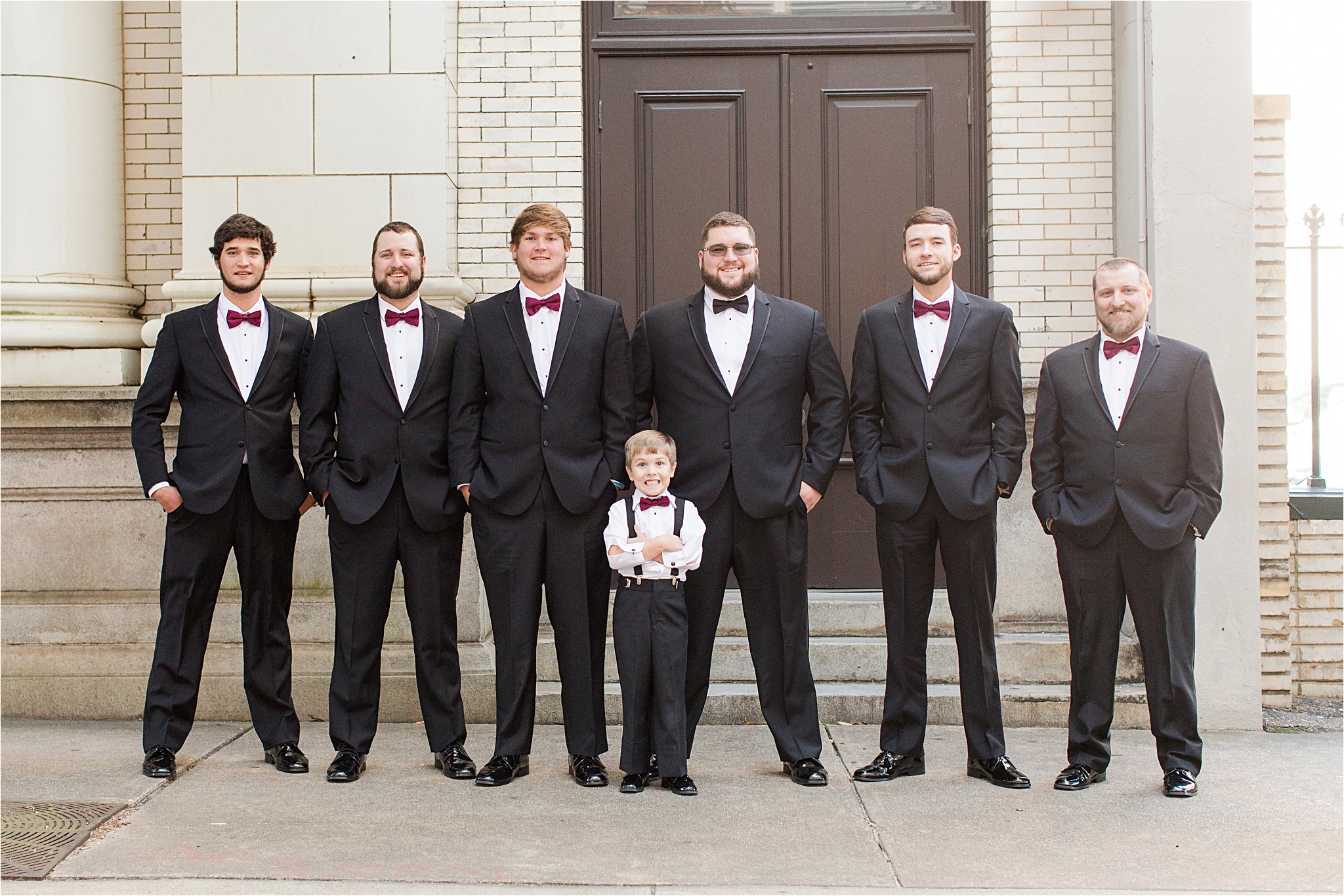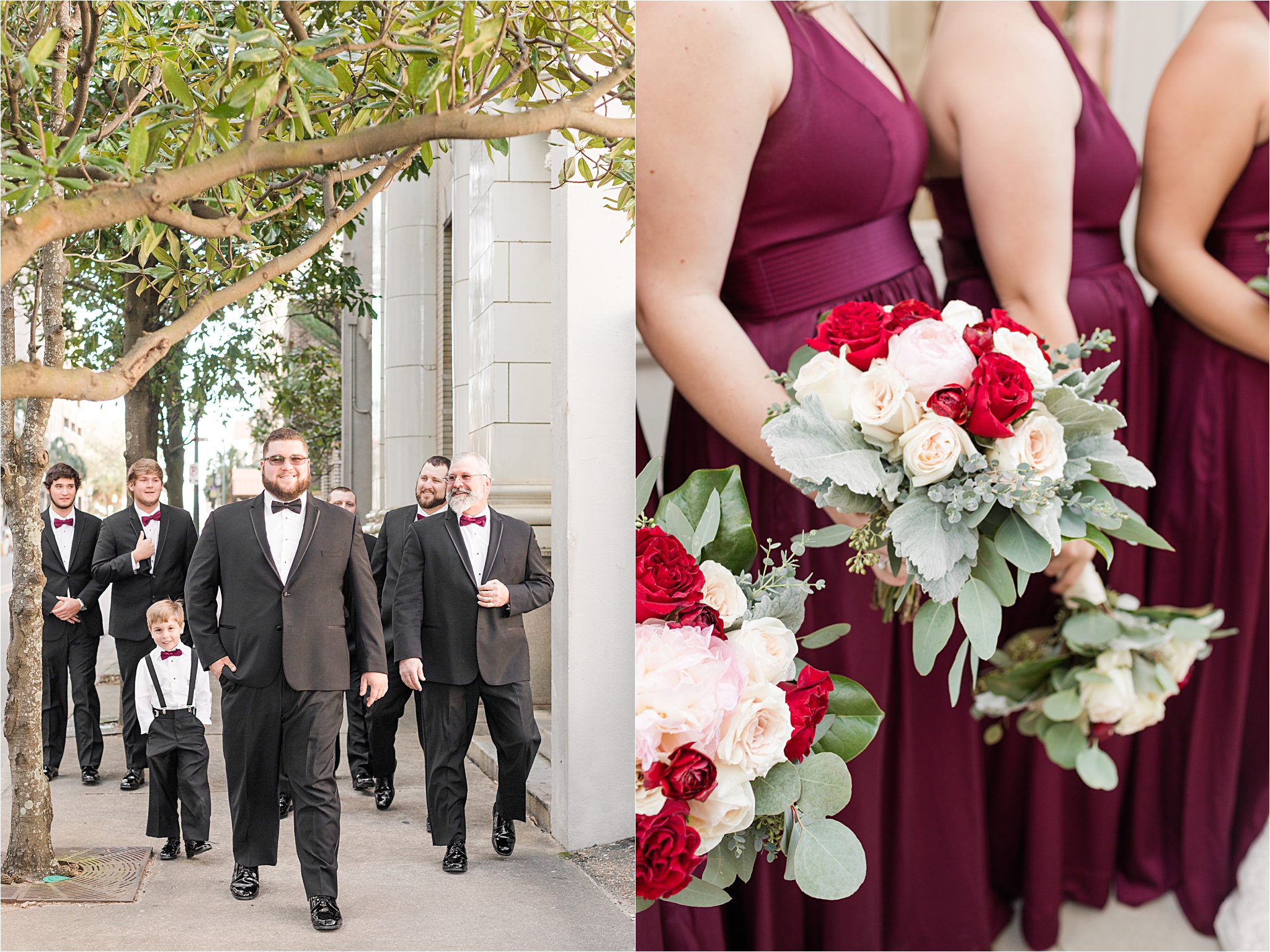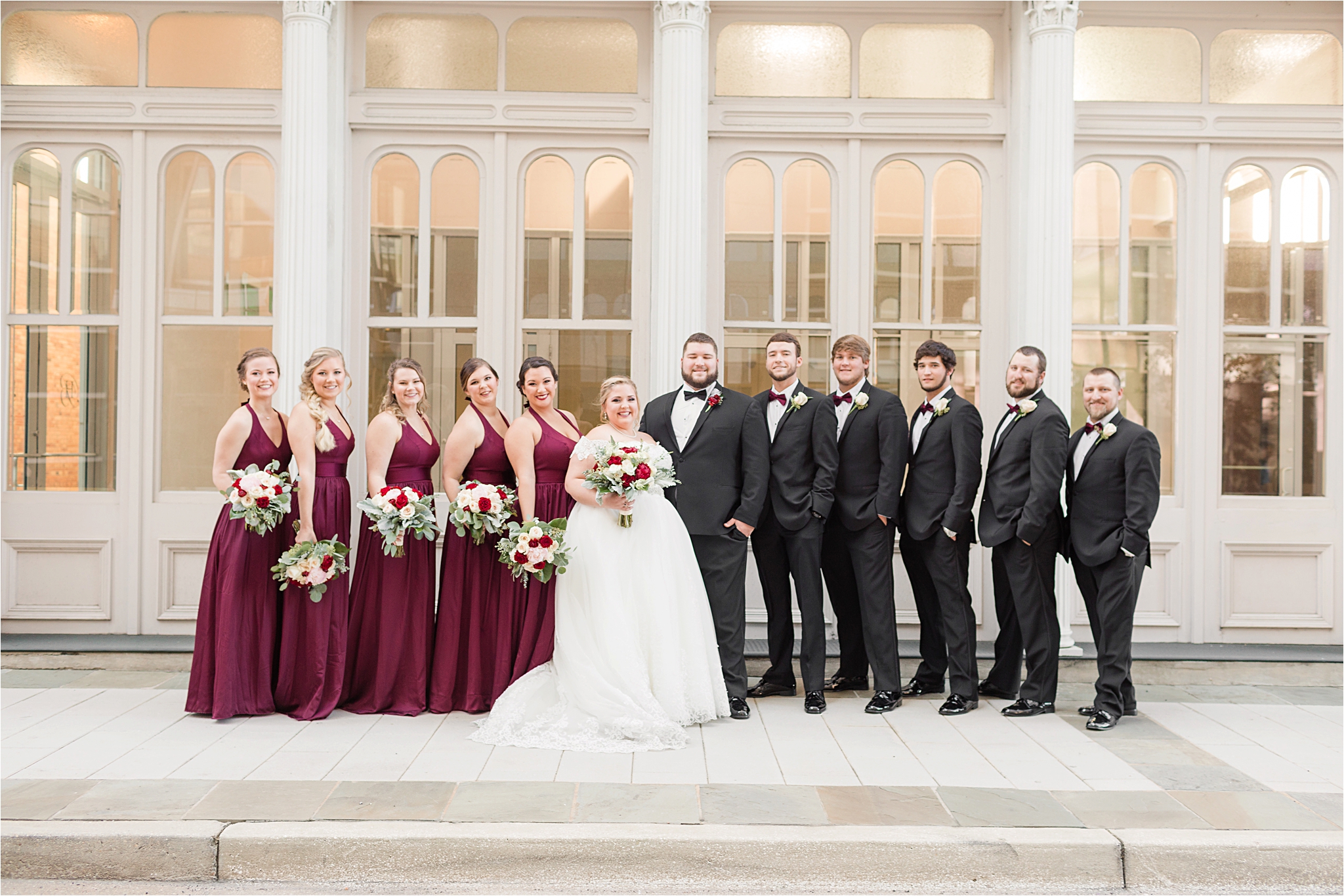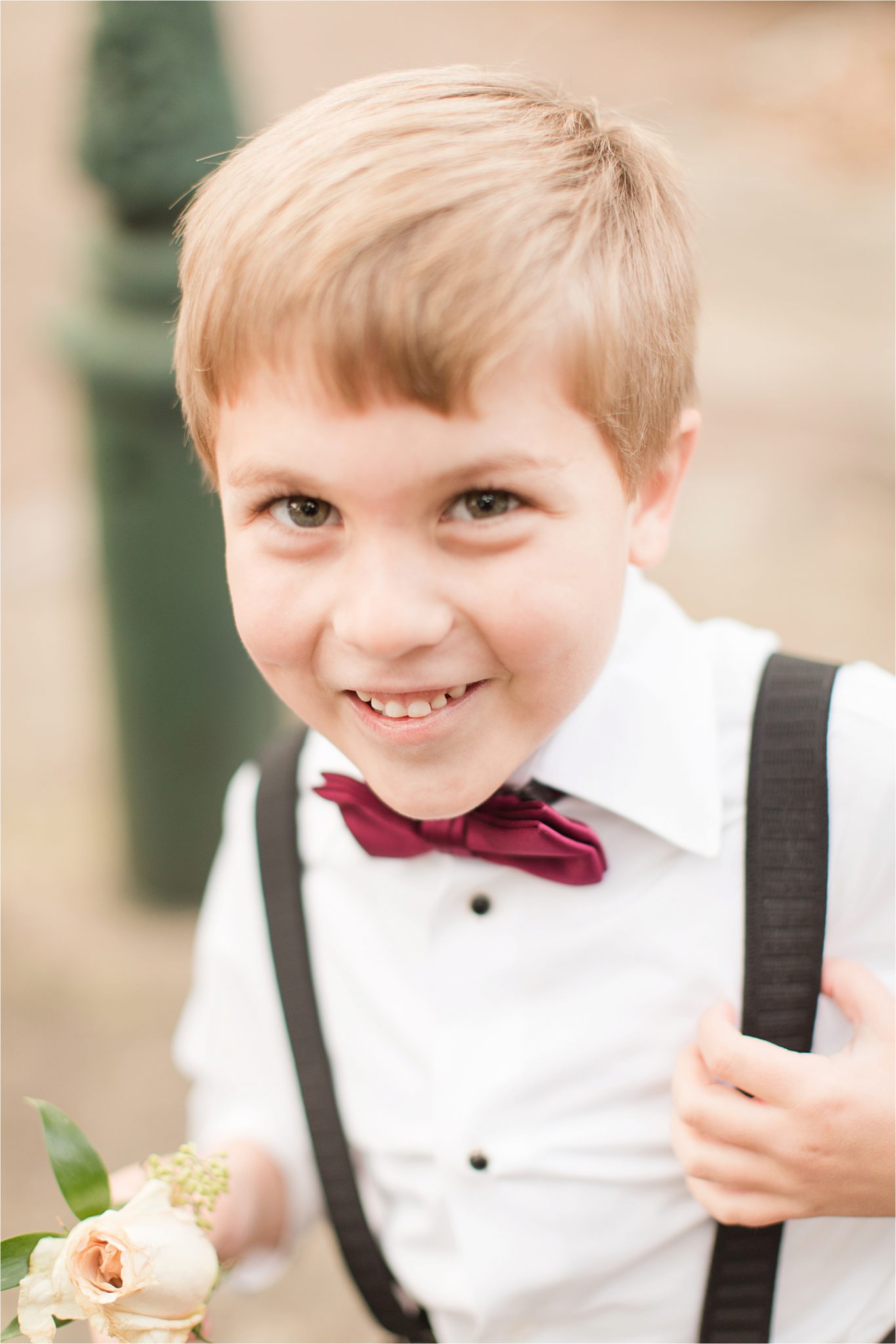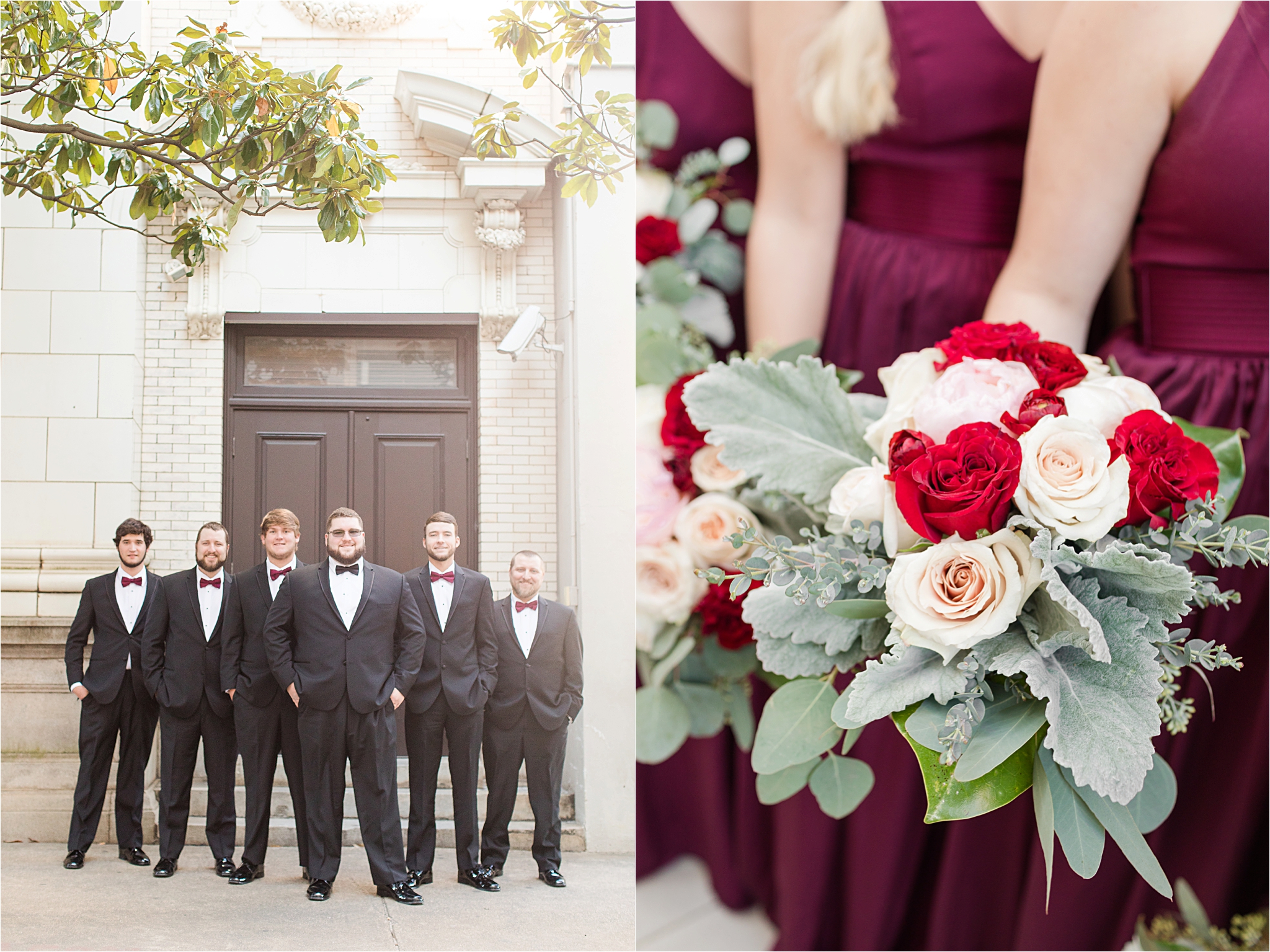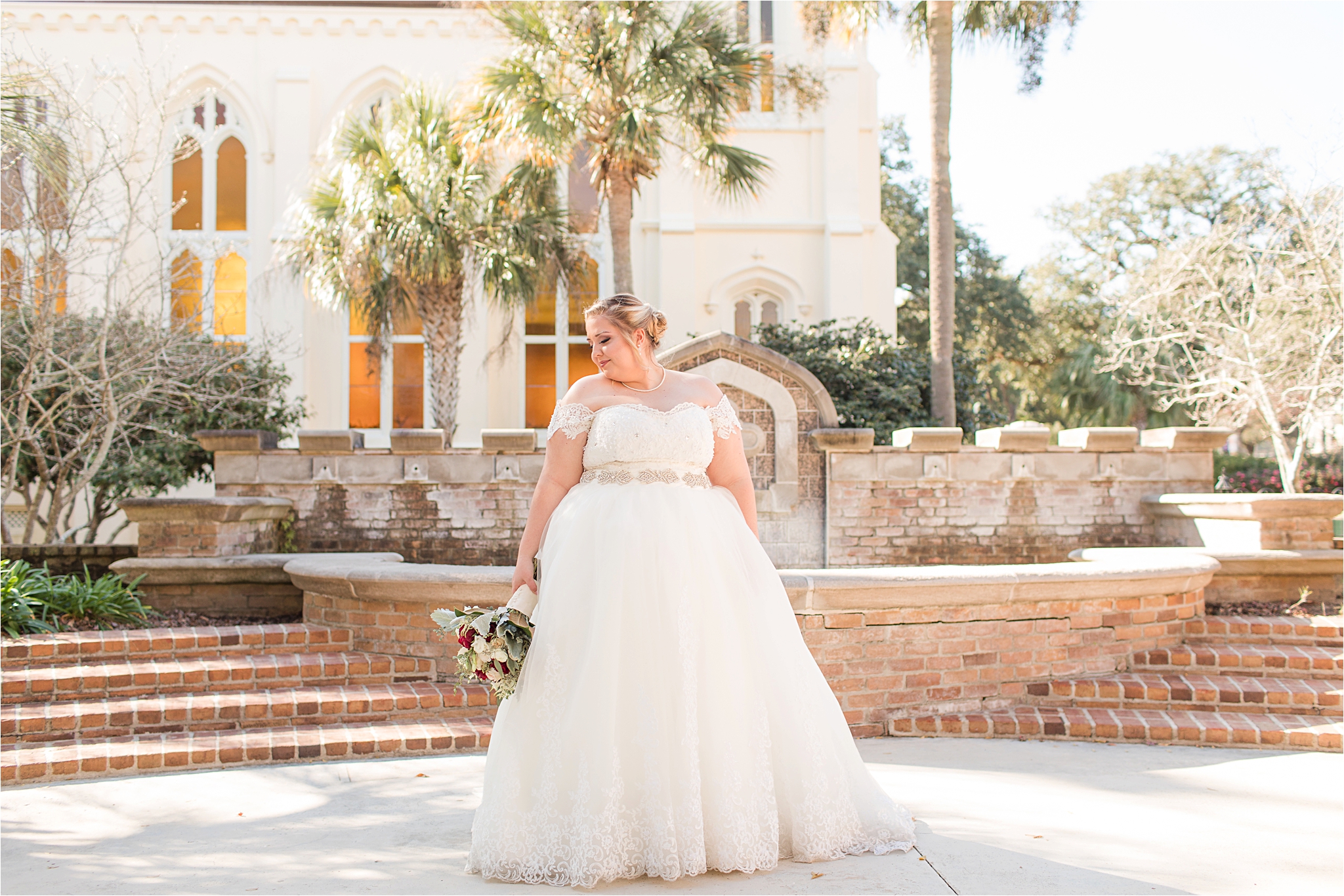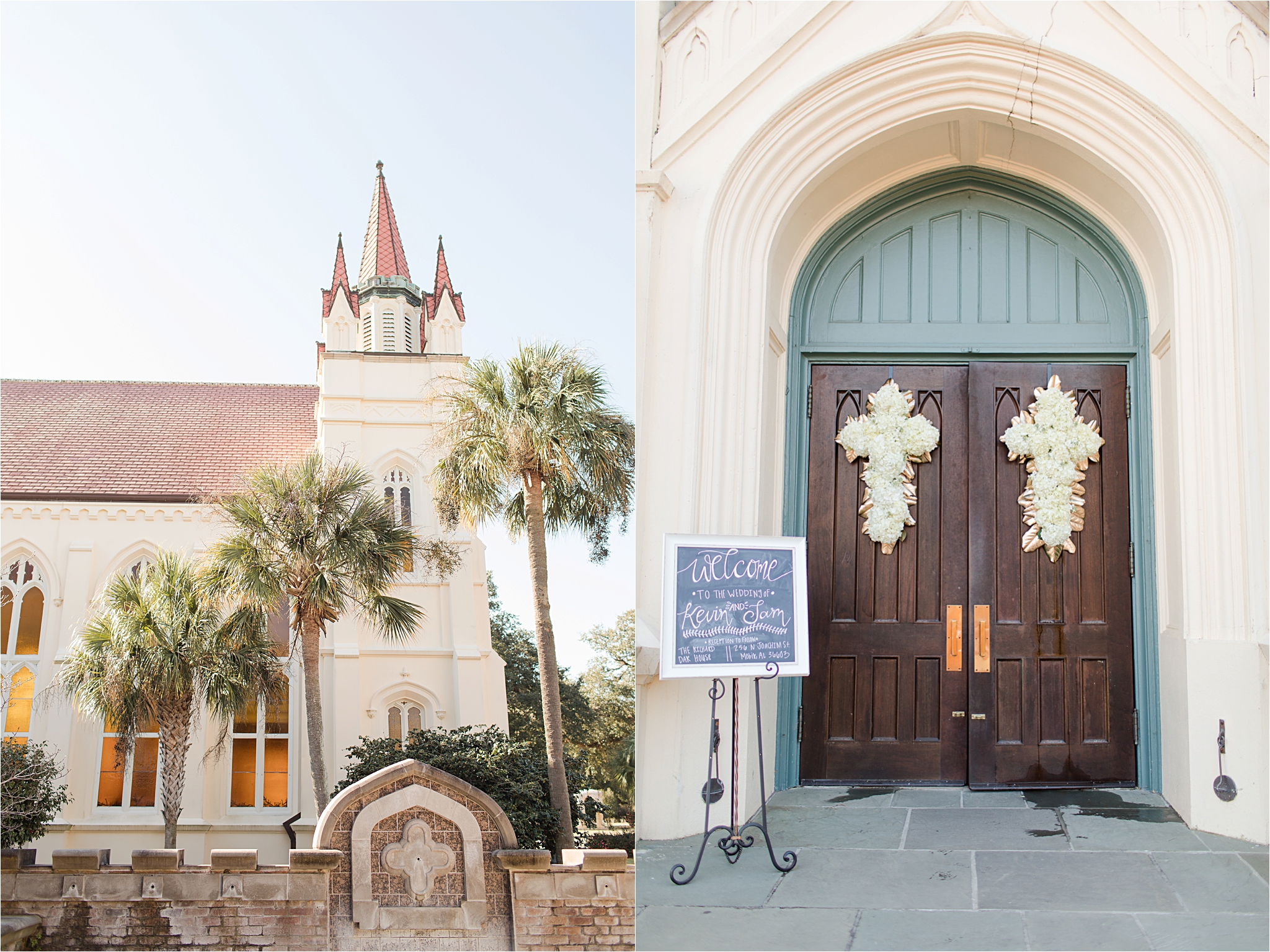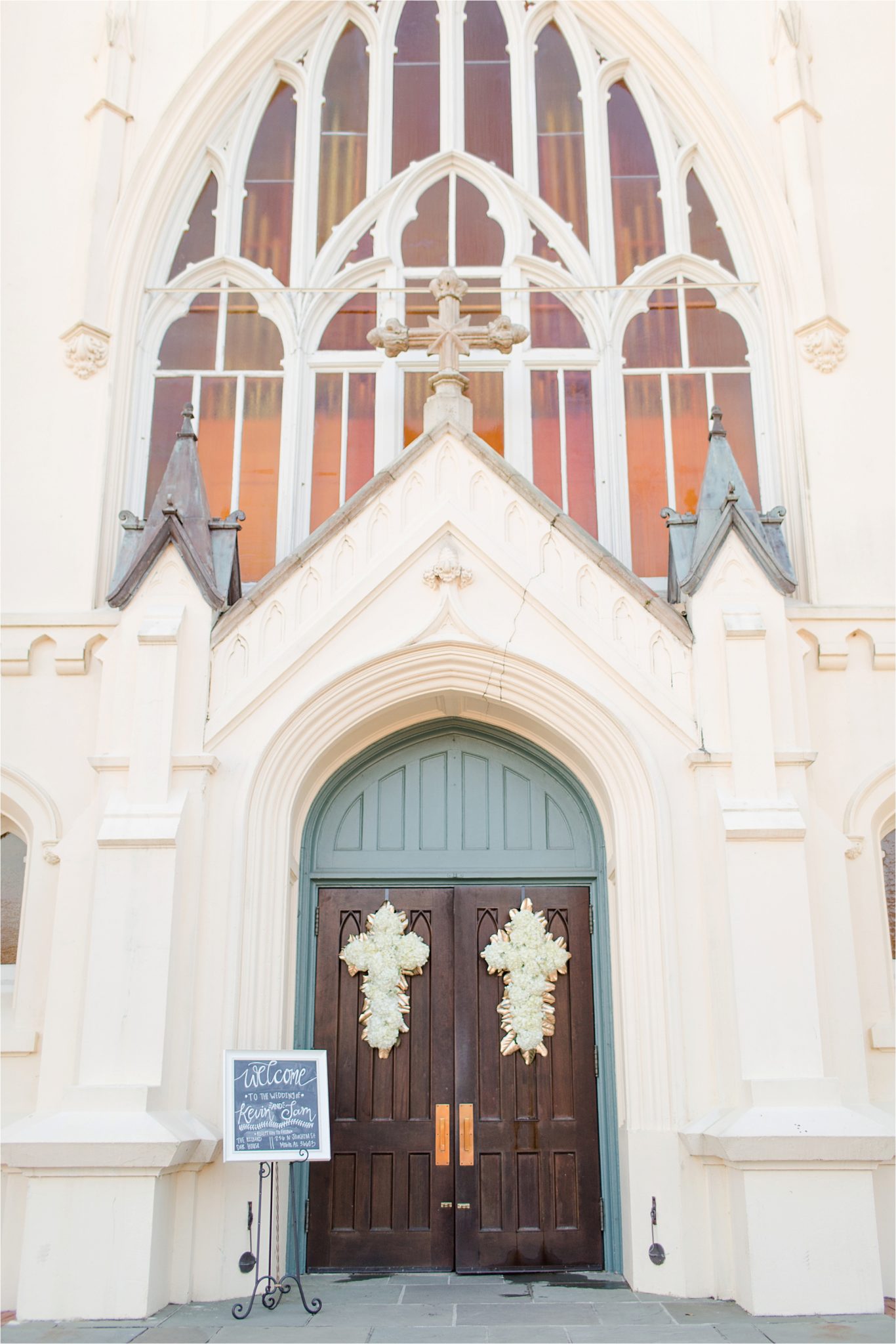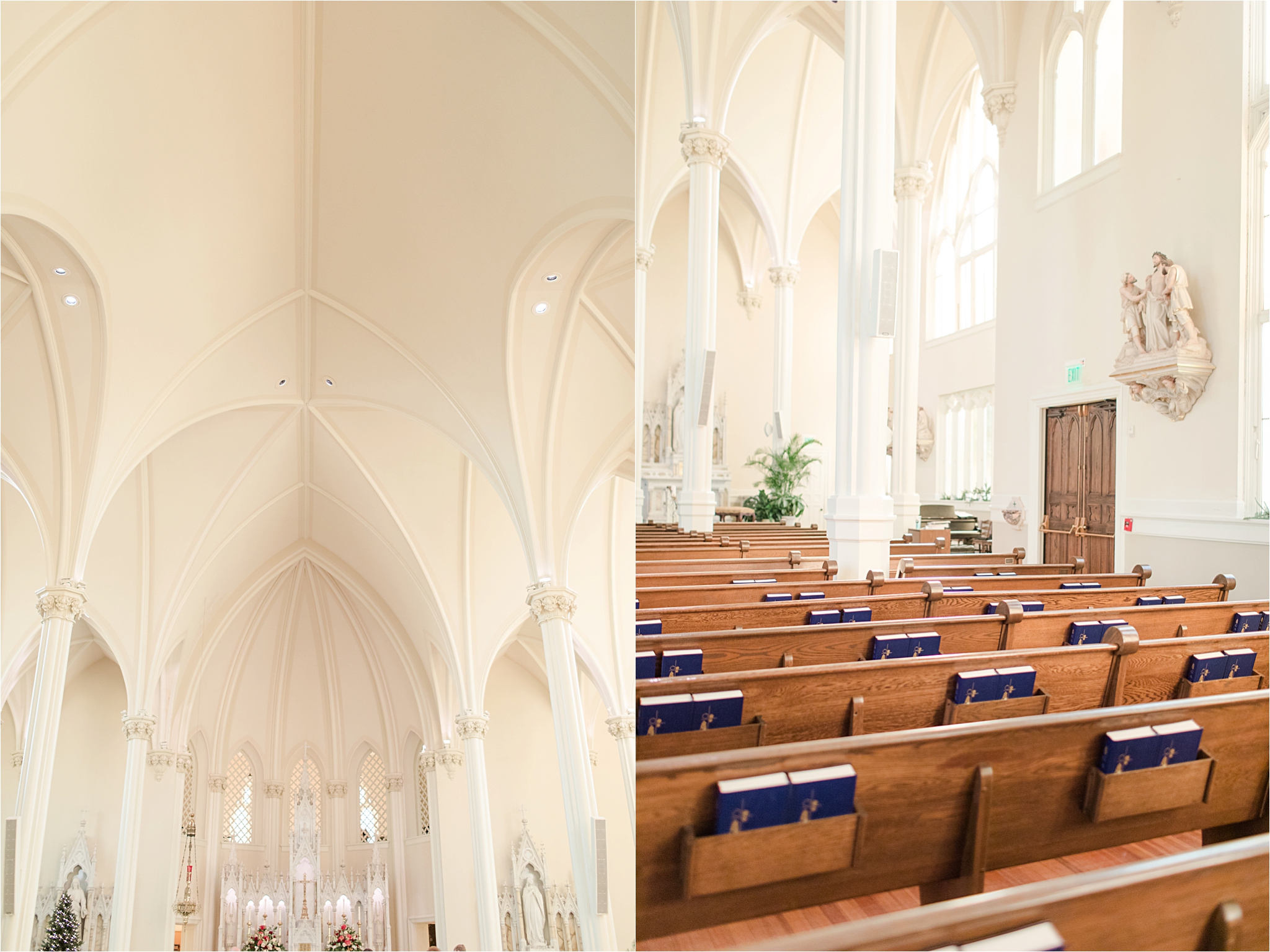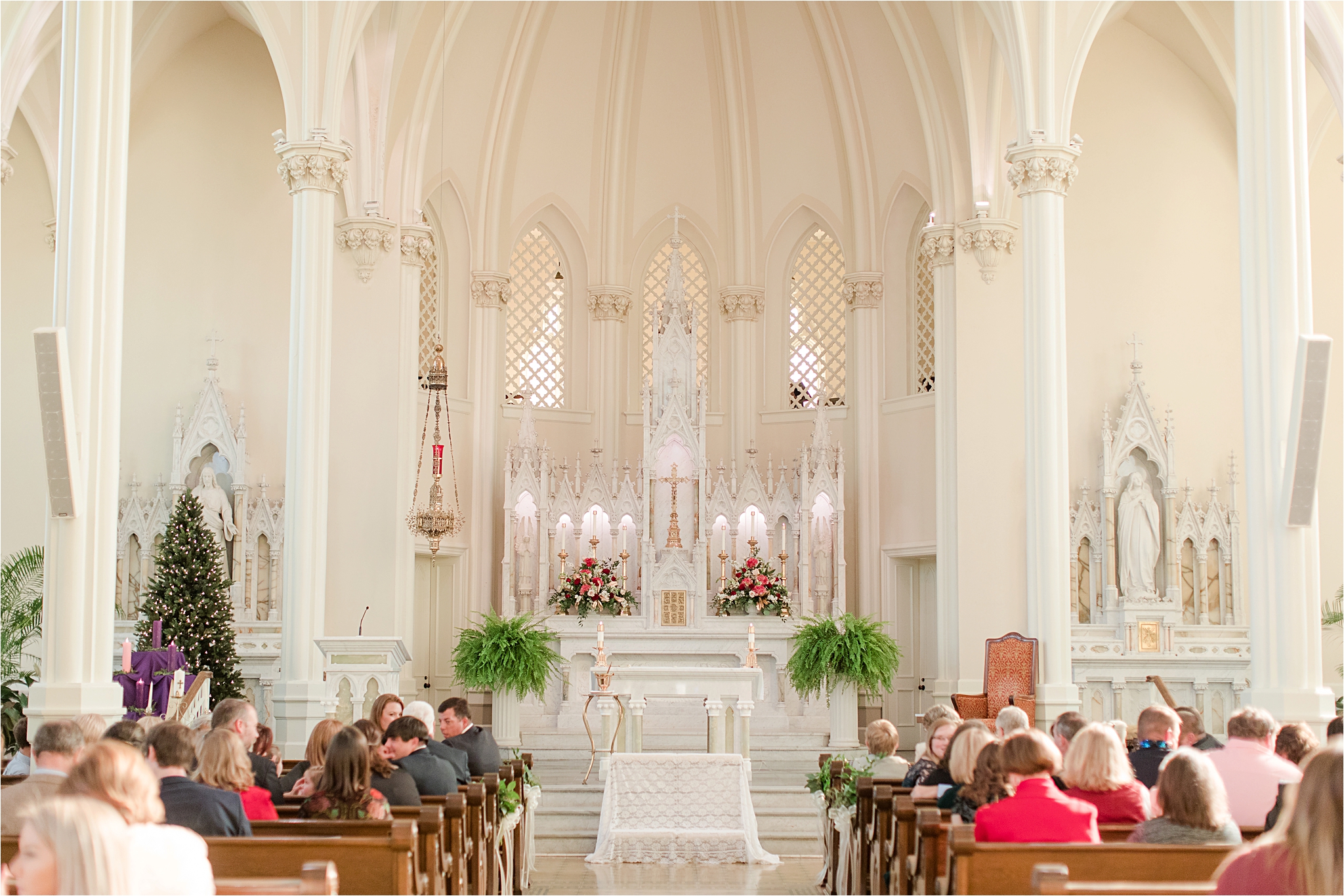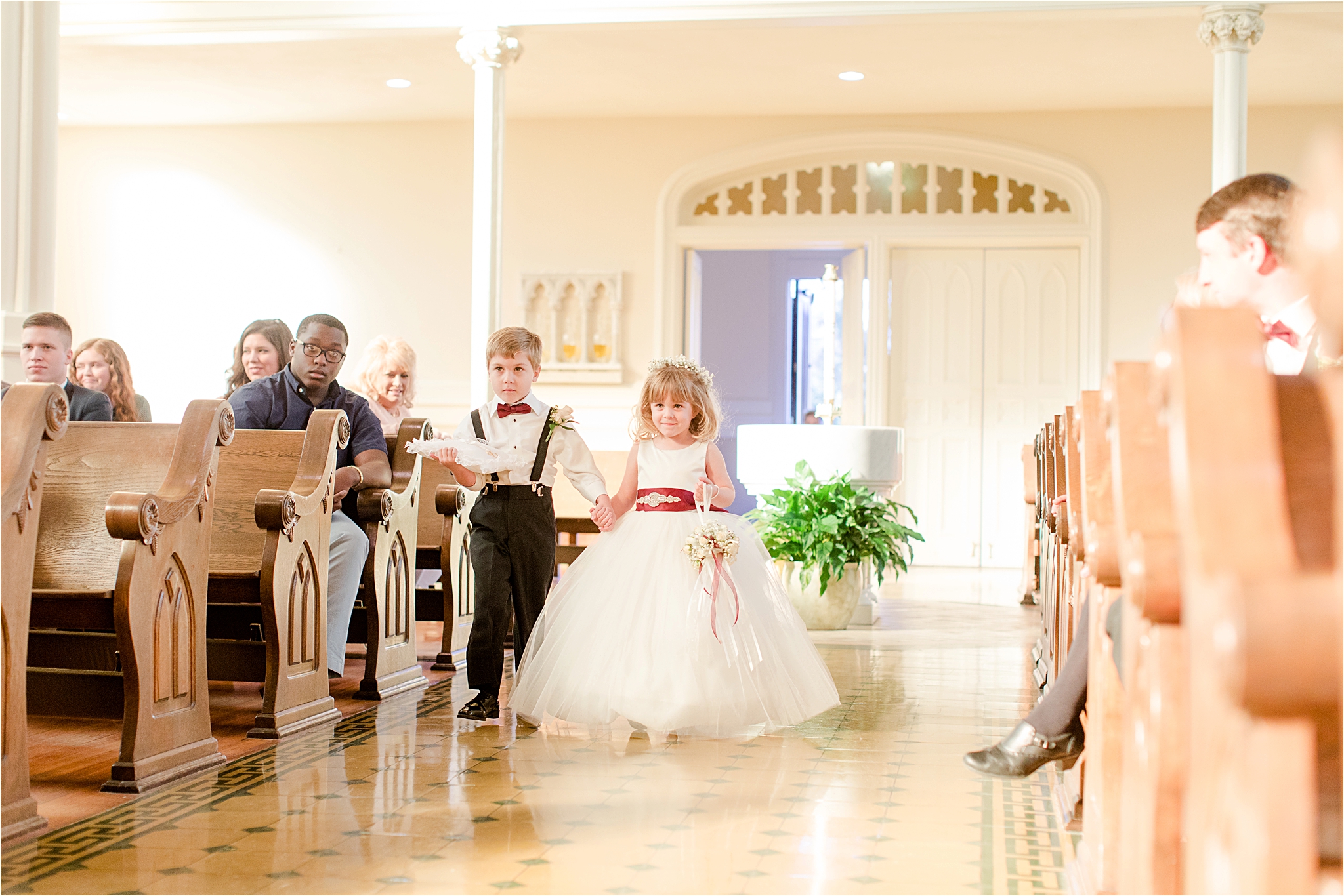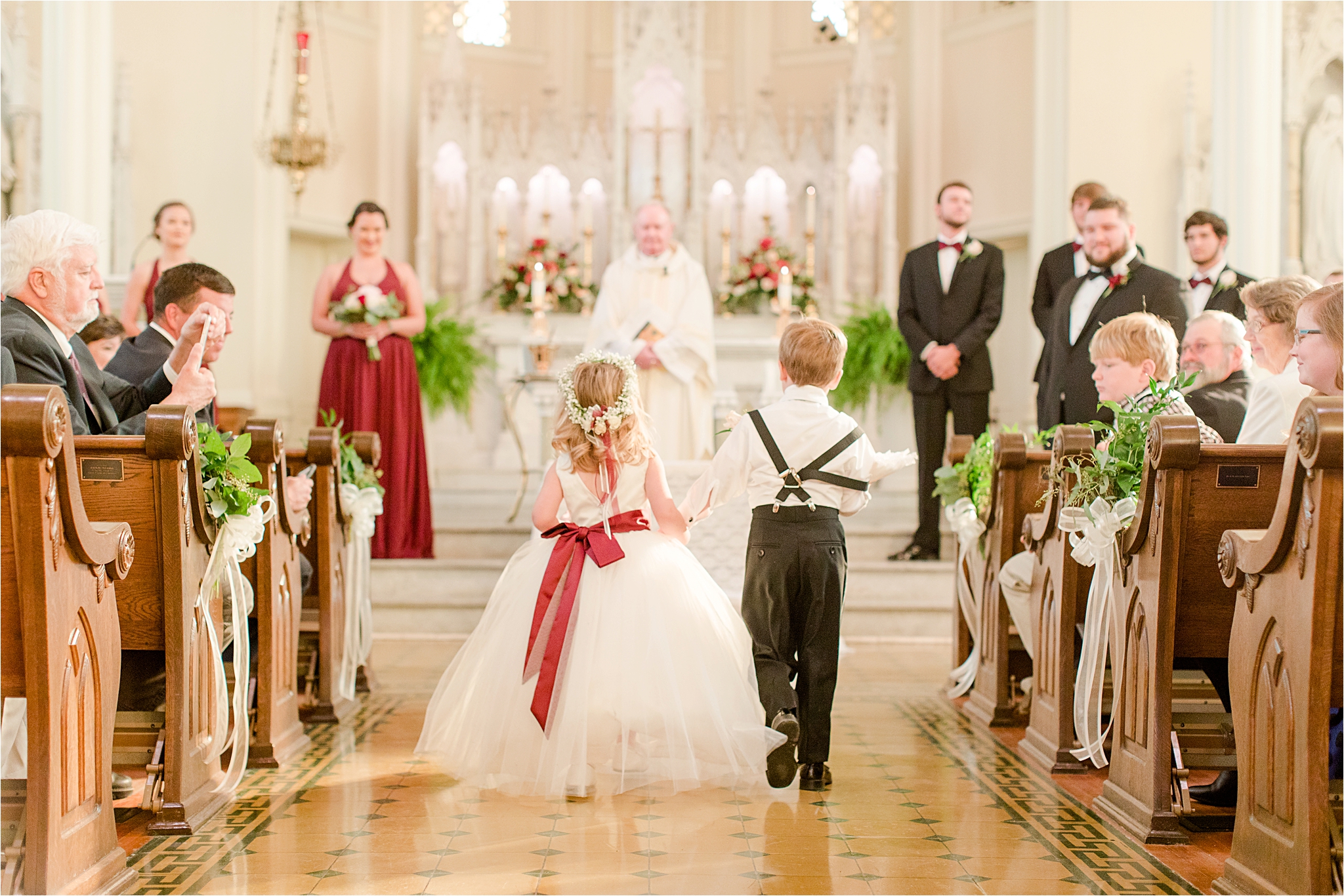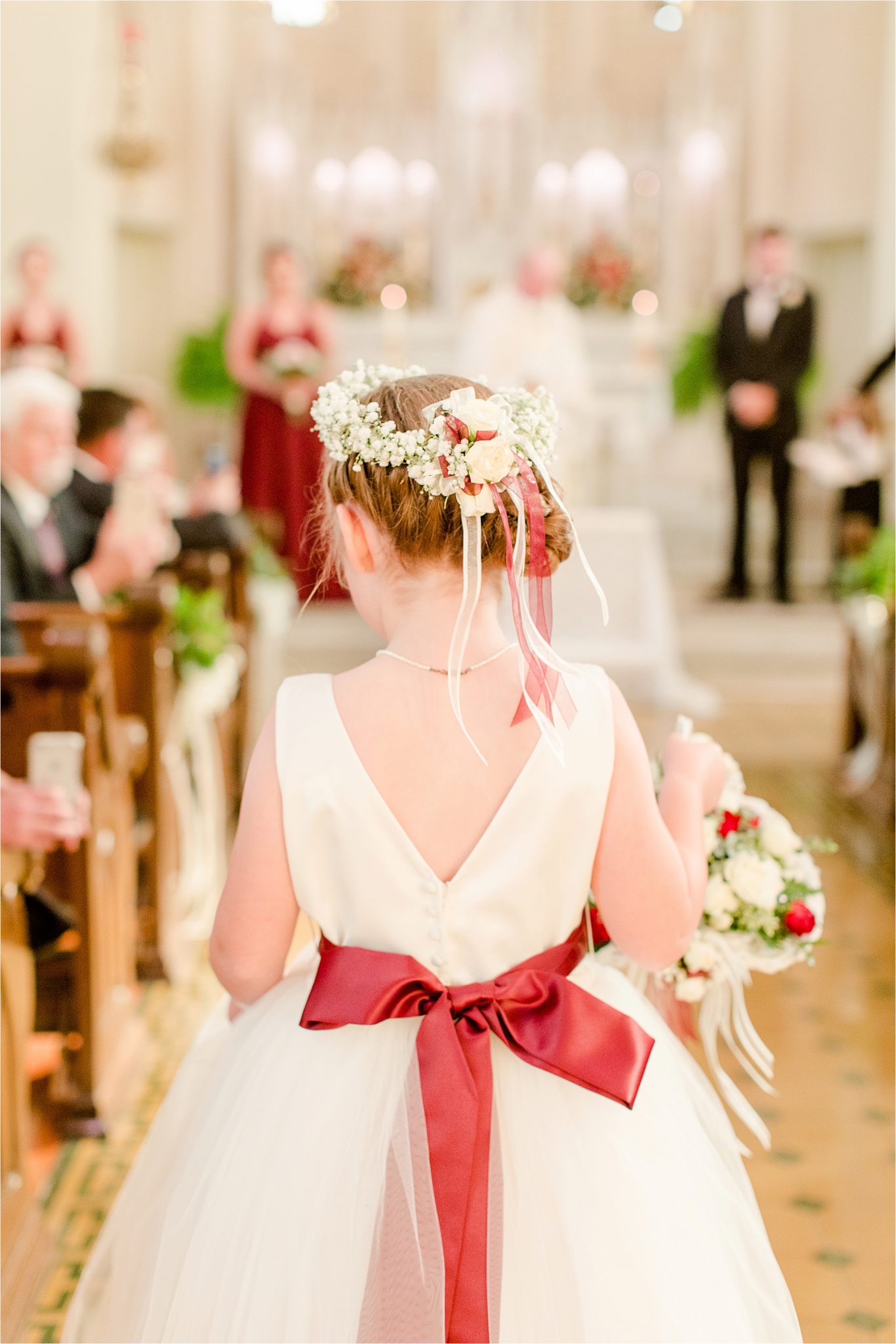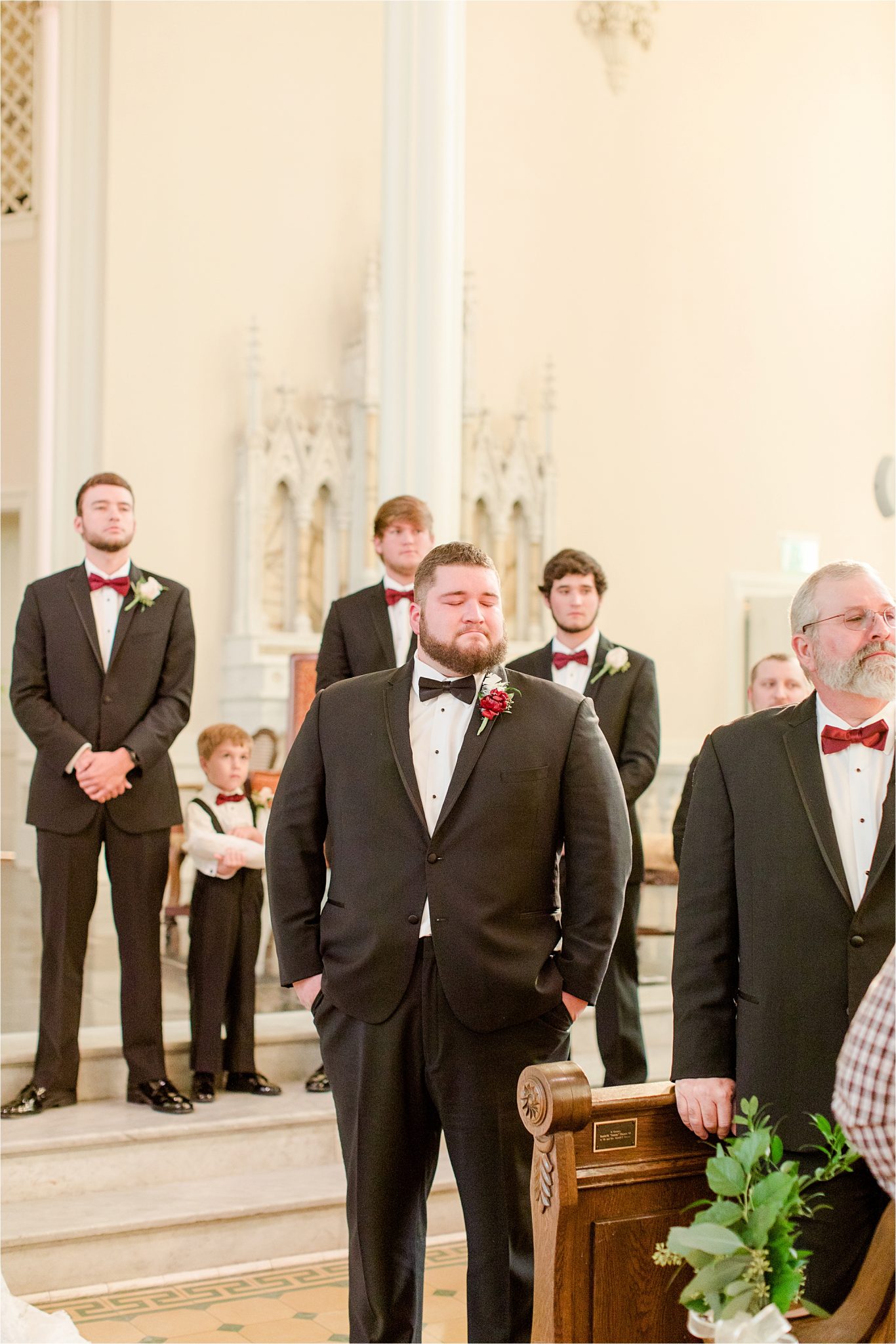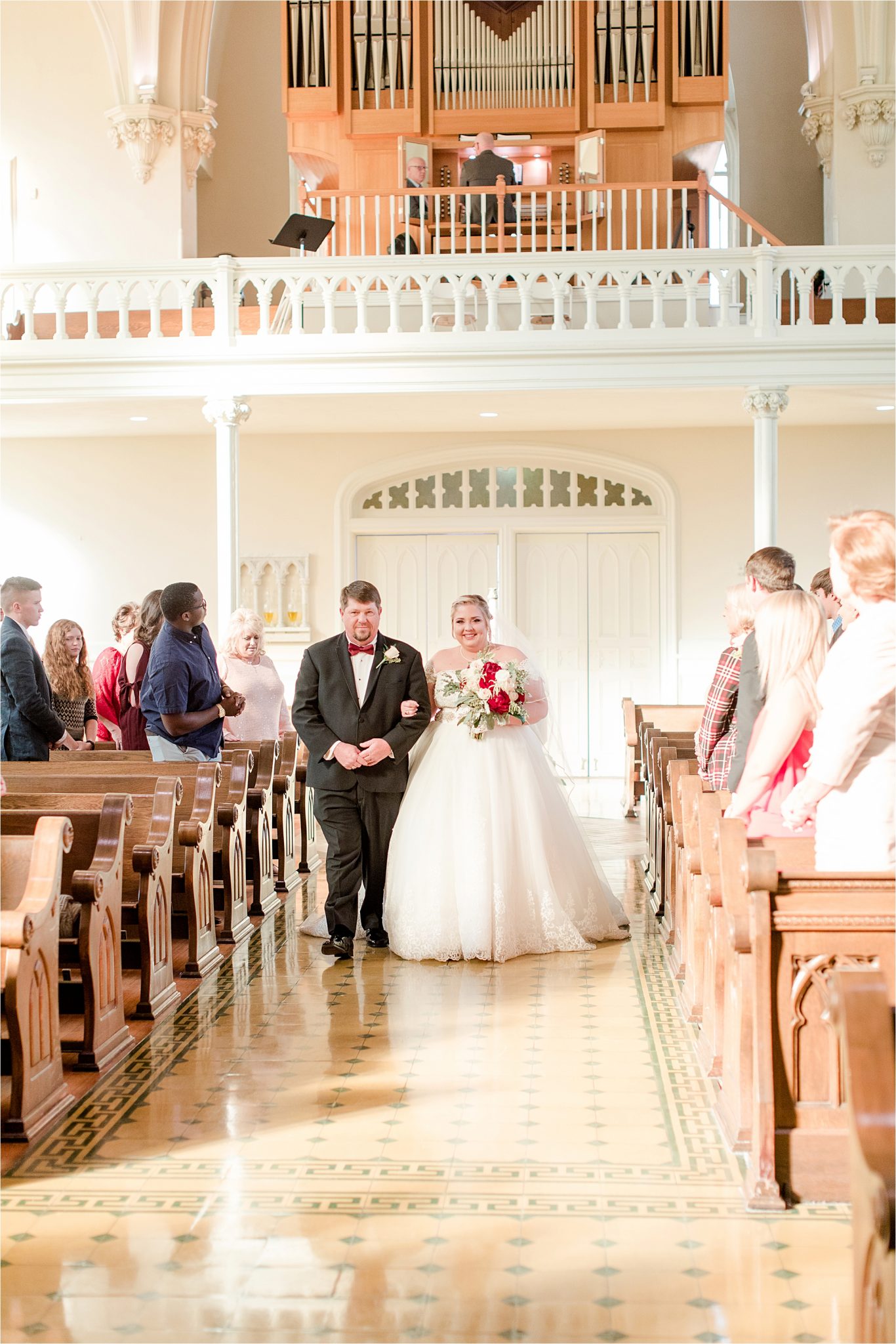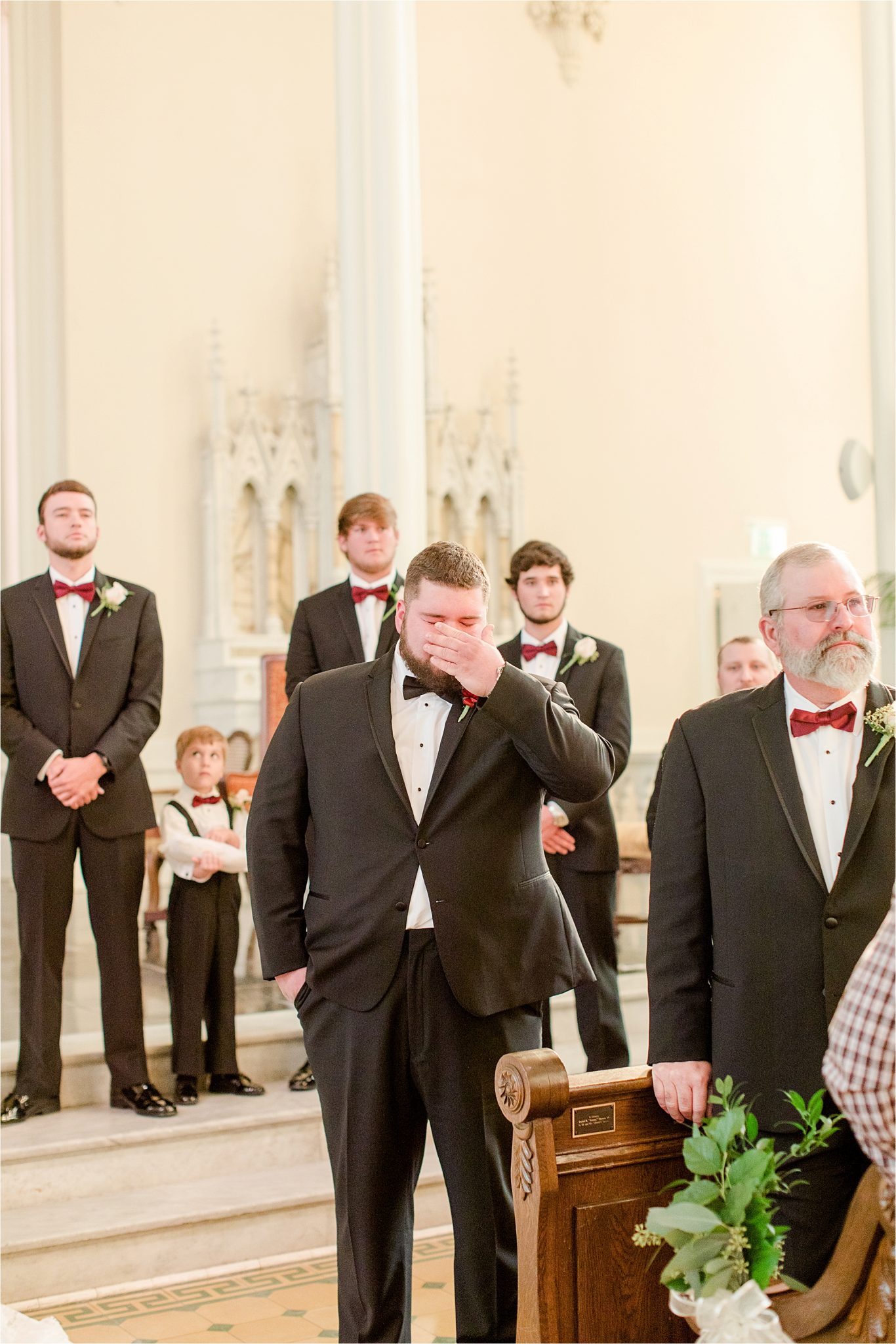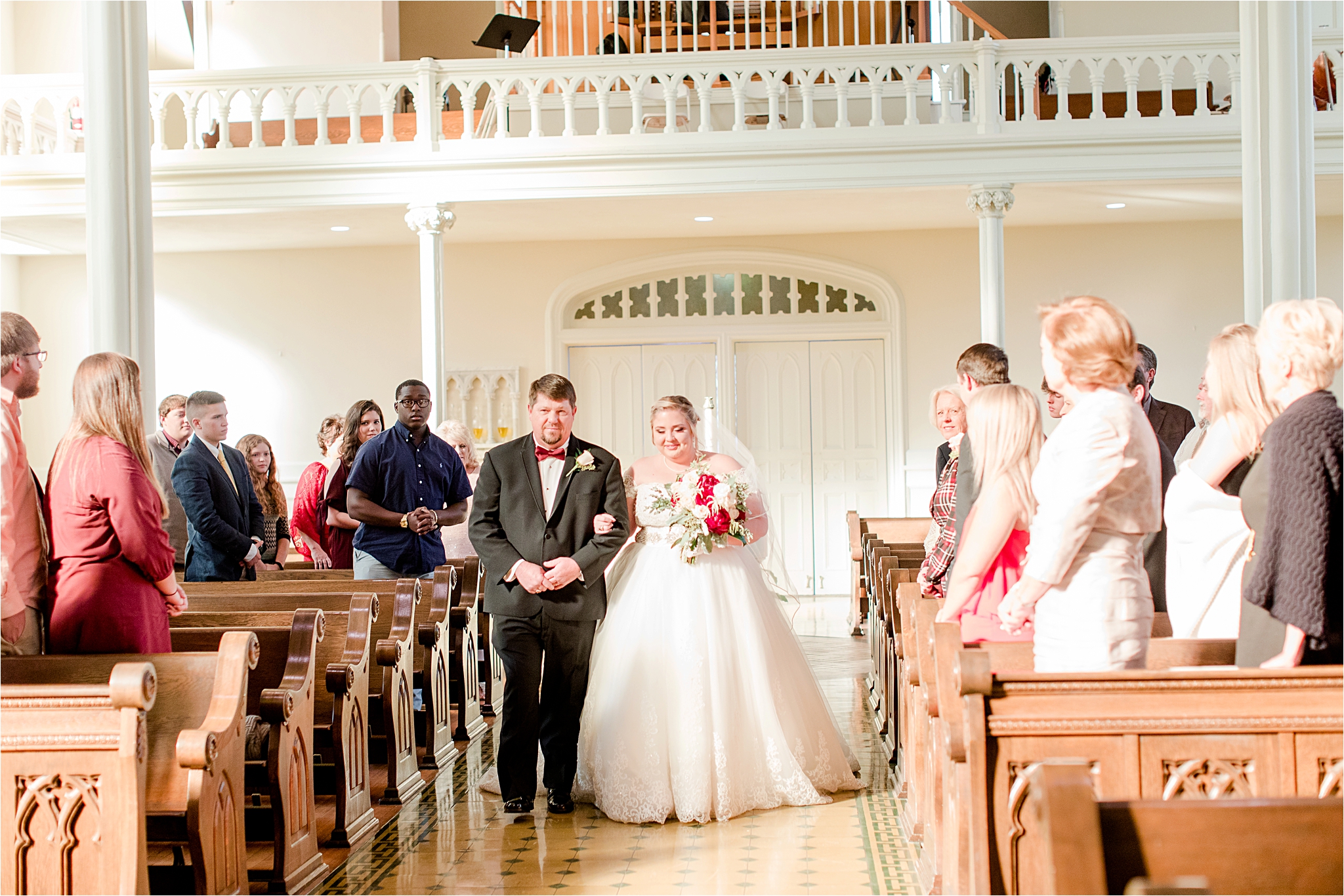 Ladies, this proves one of my most favorite things about having a First Look!  Your man will still get emotional seeing you!!!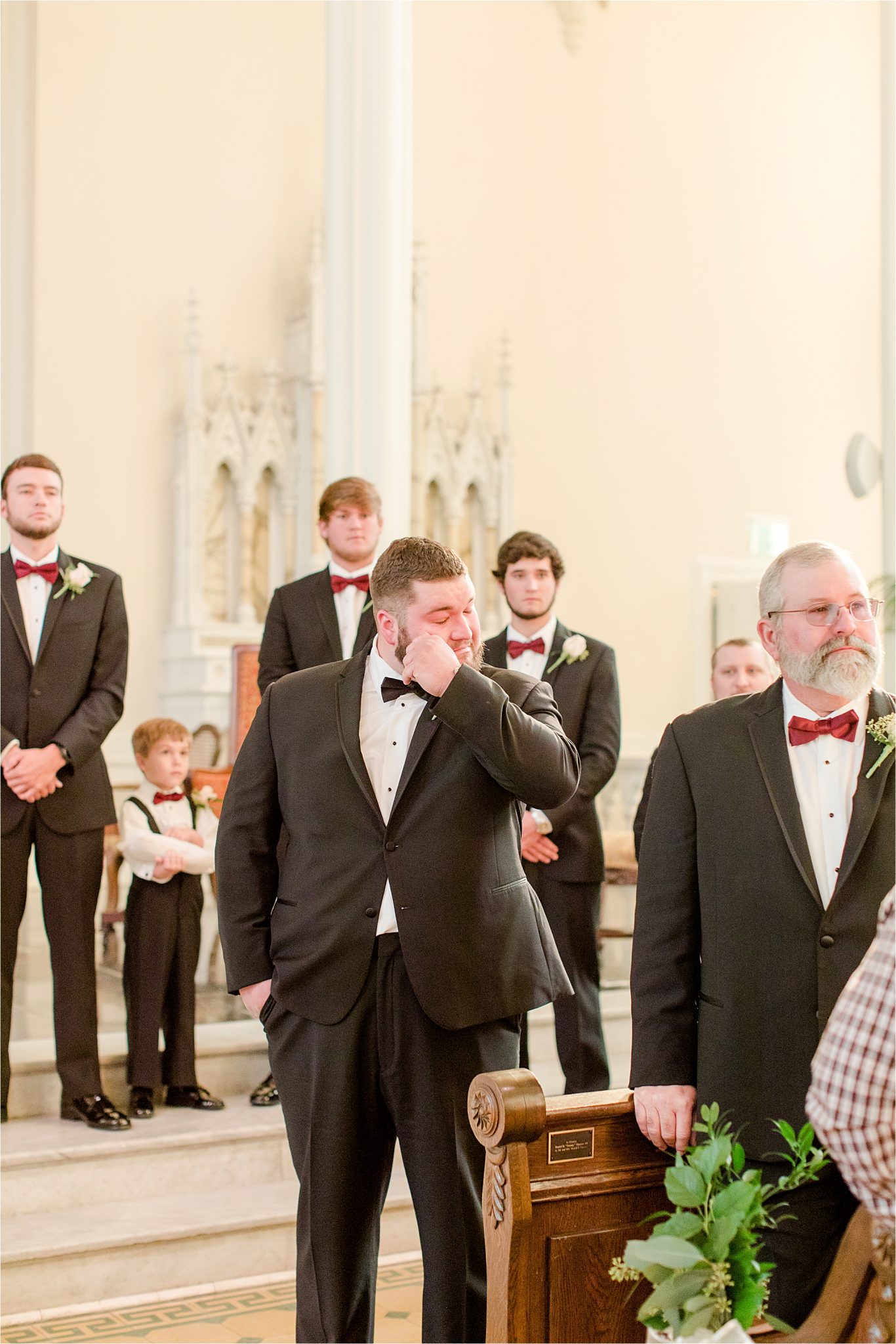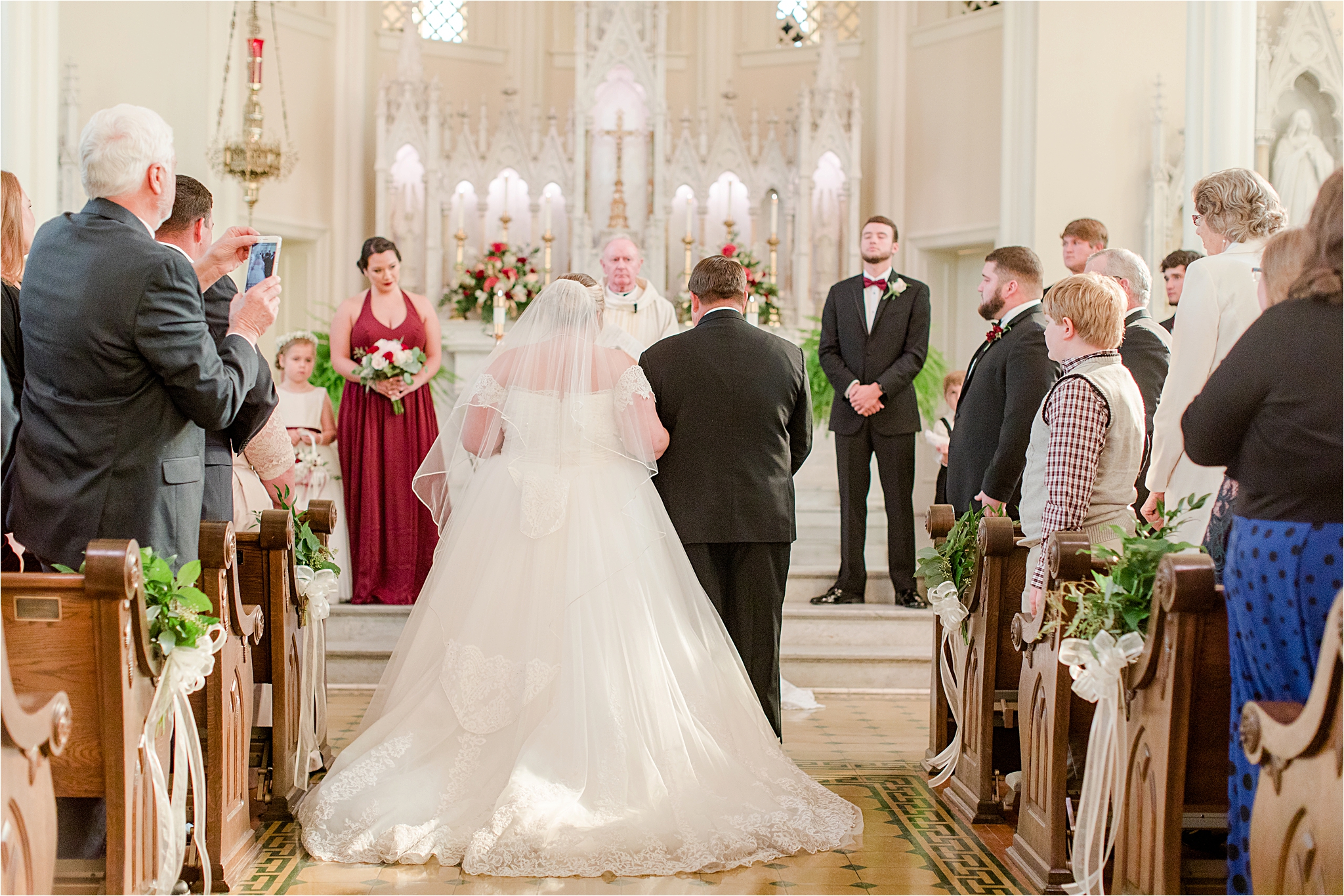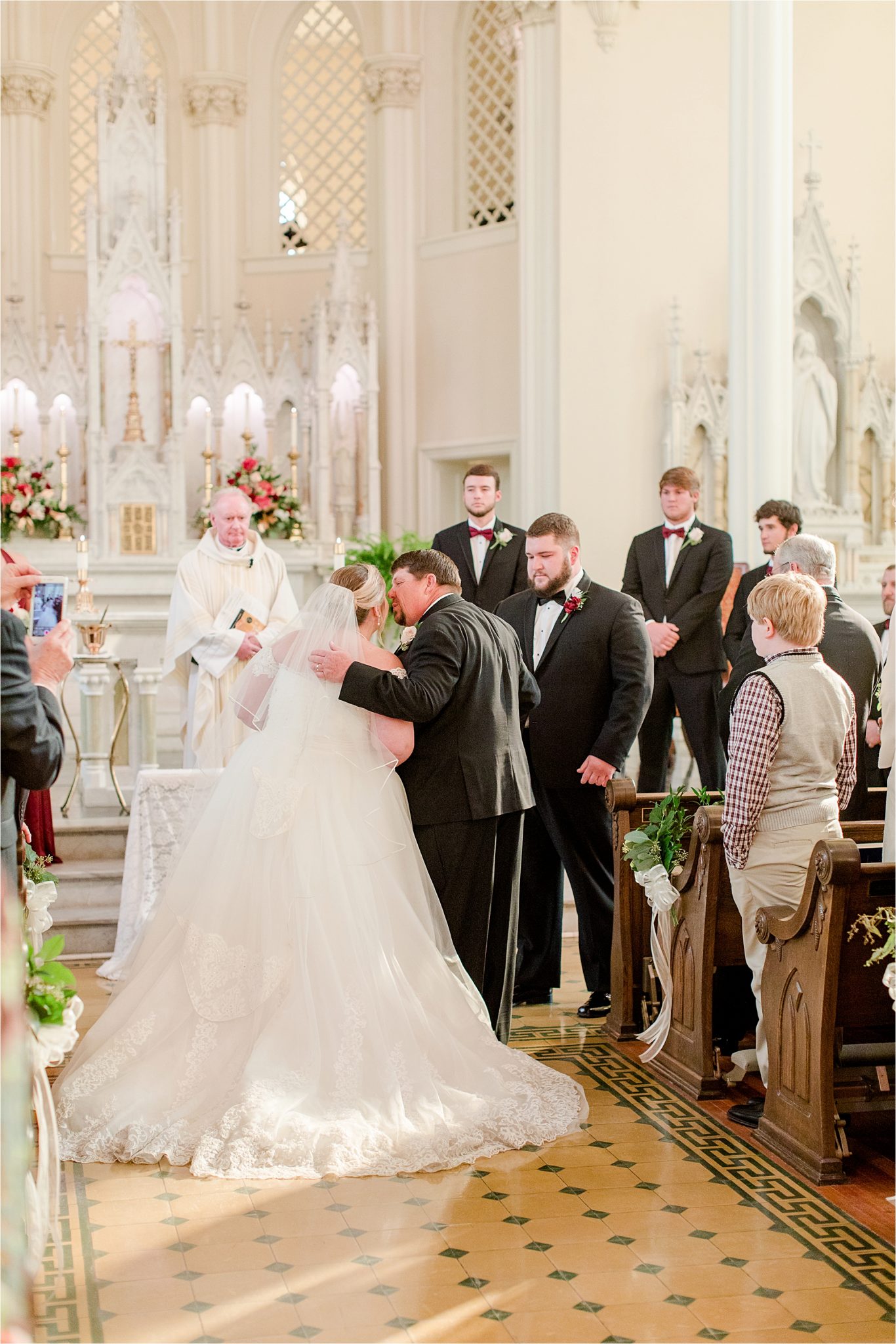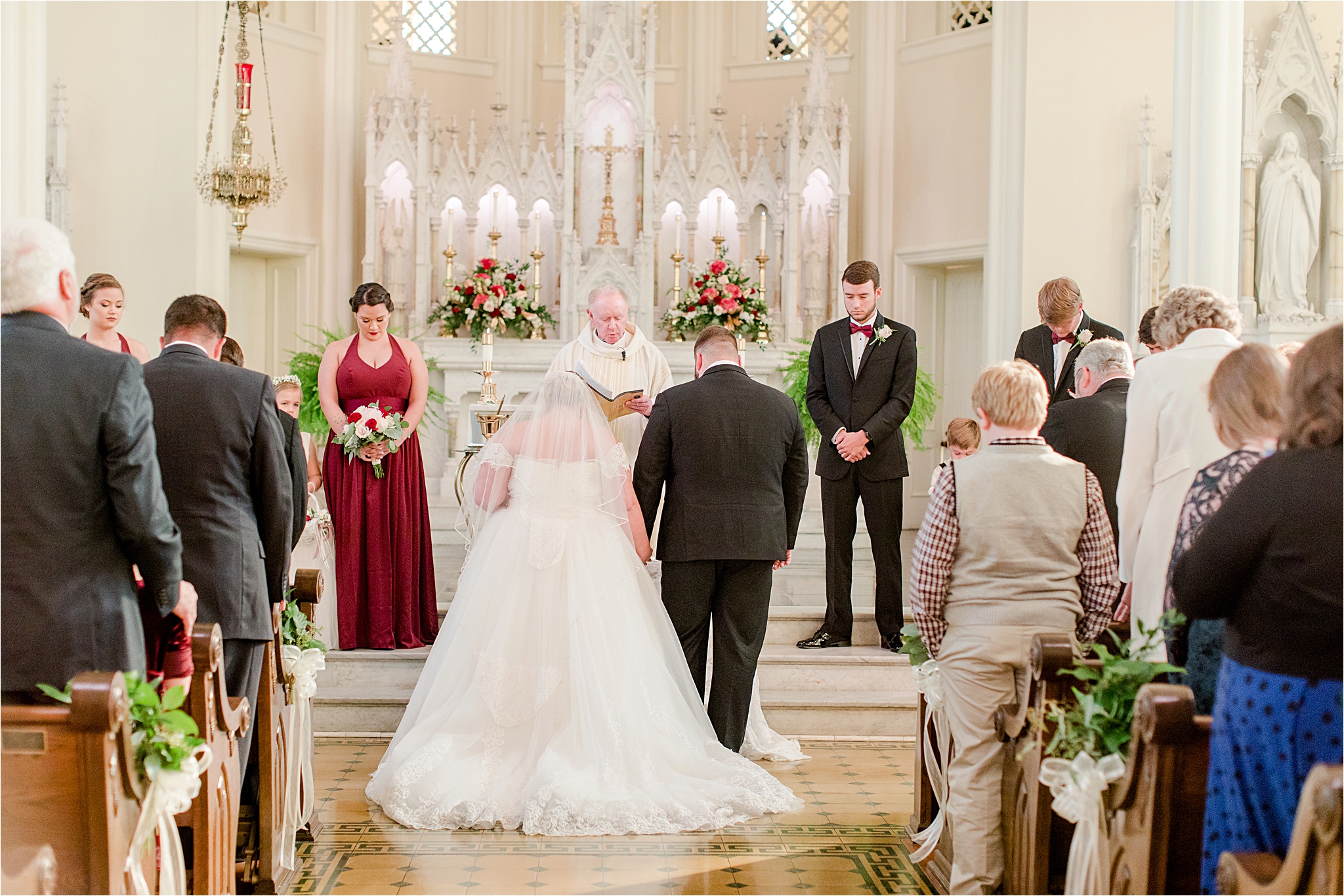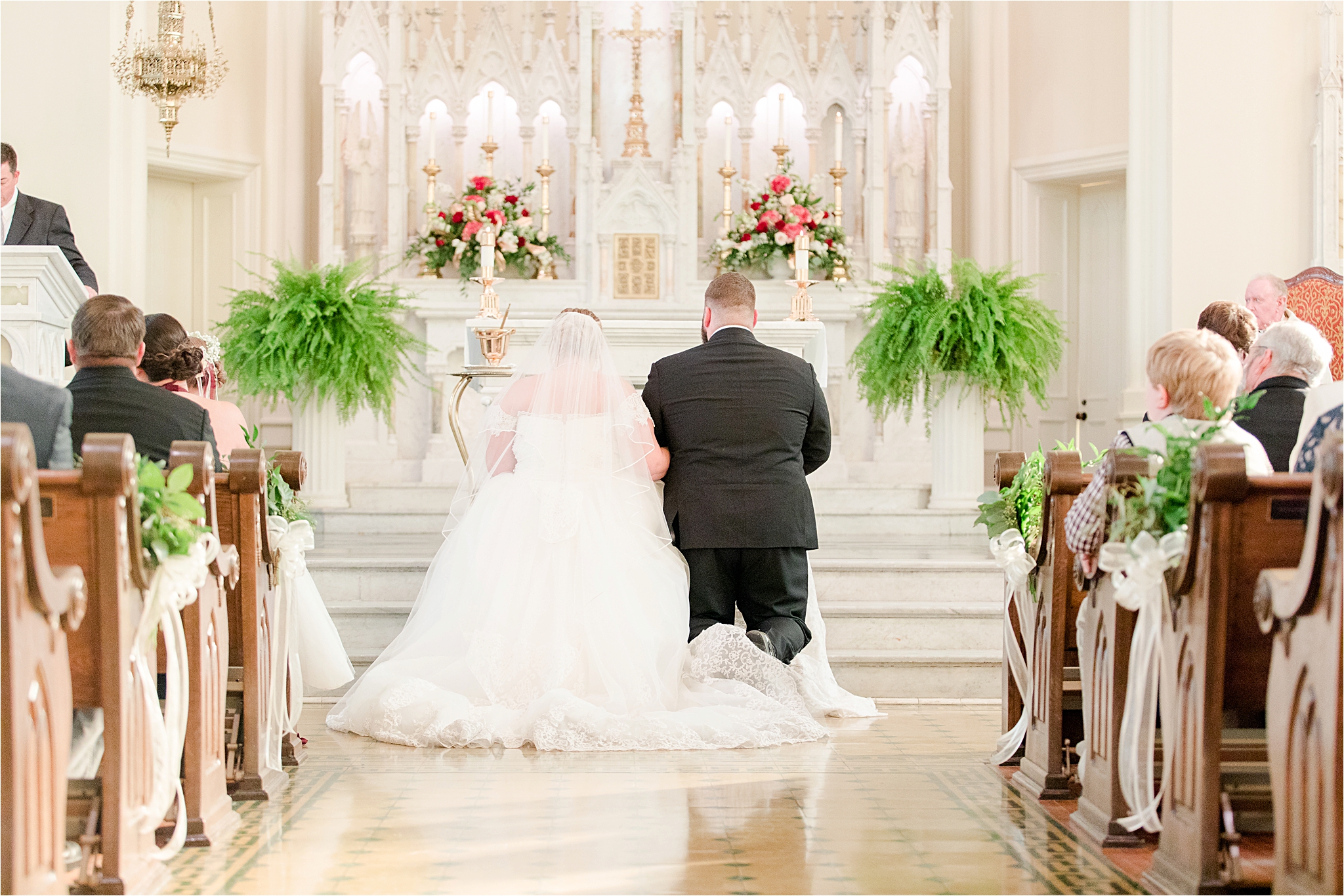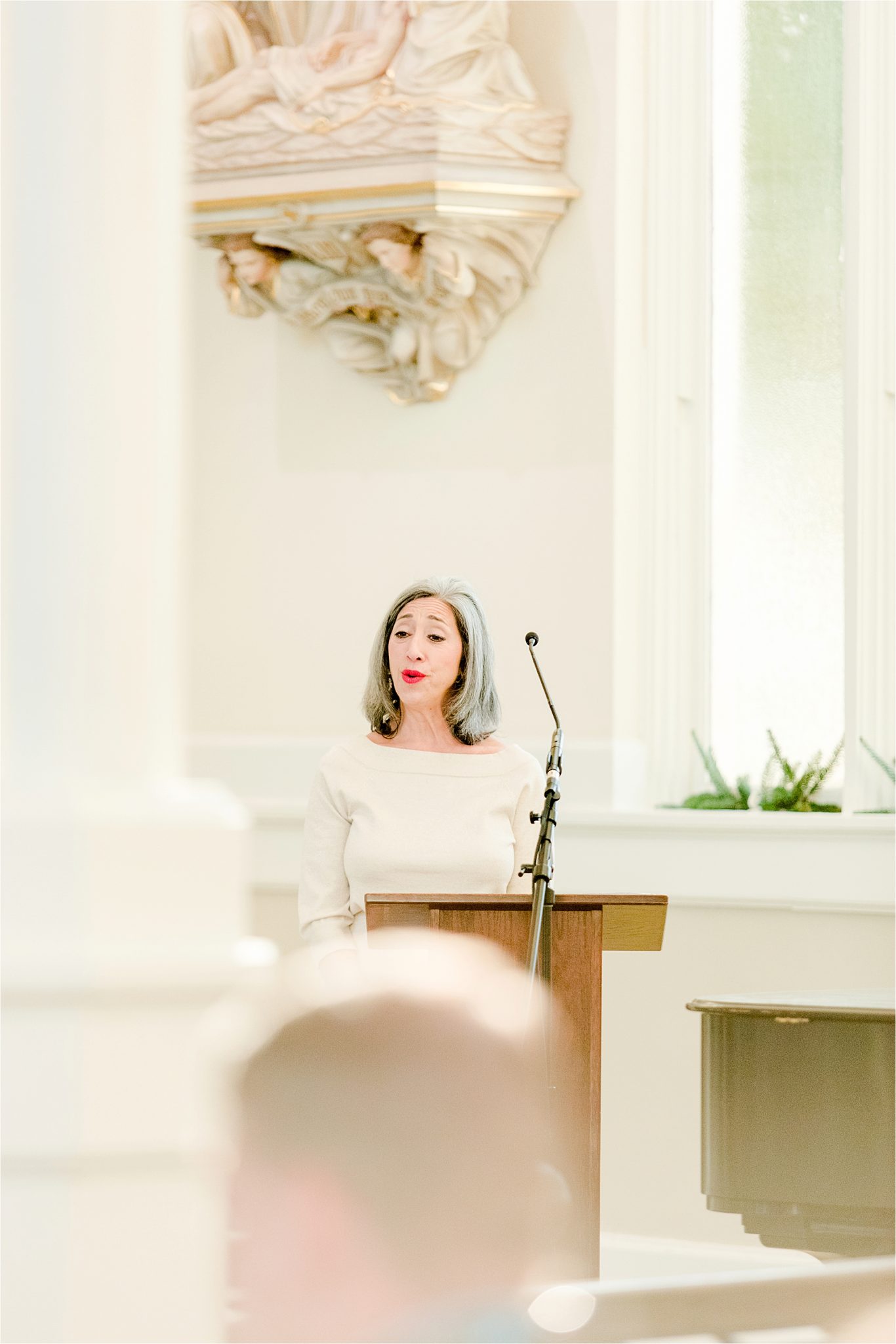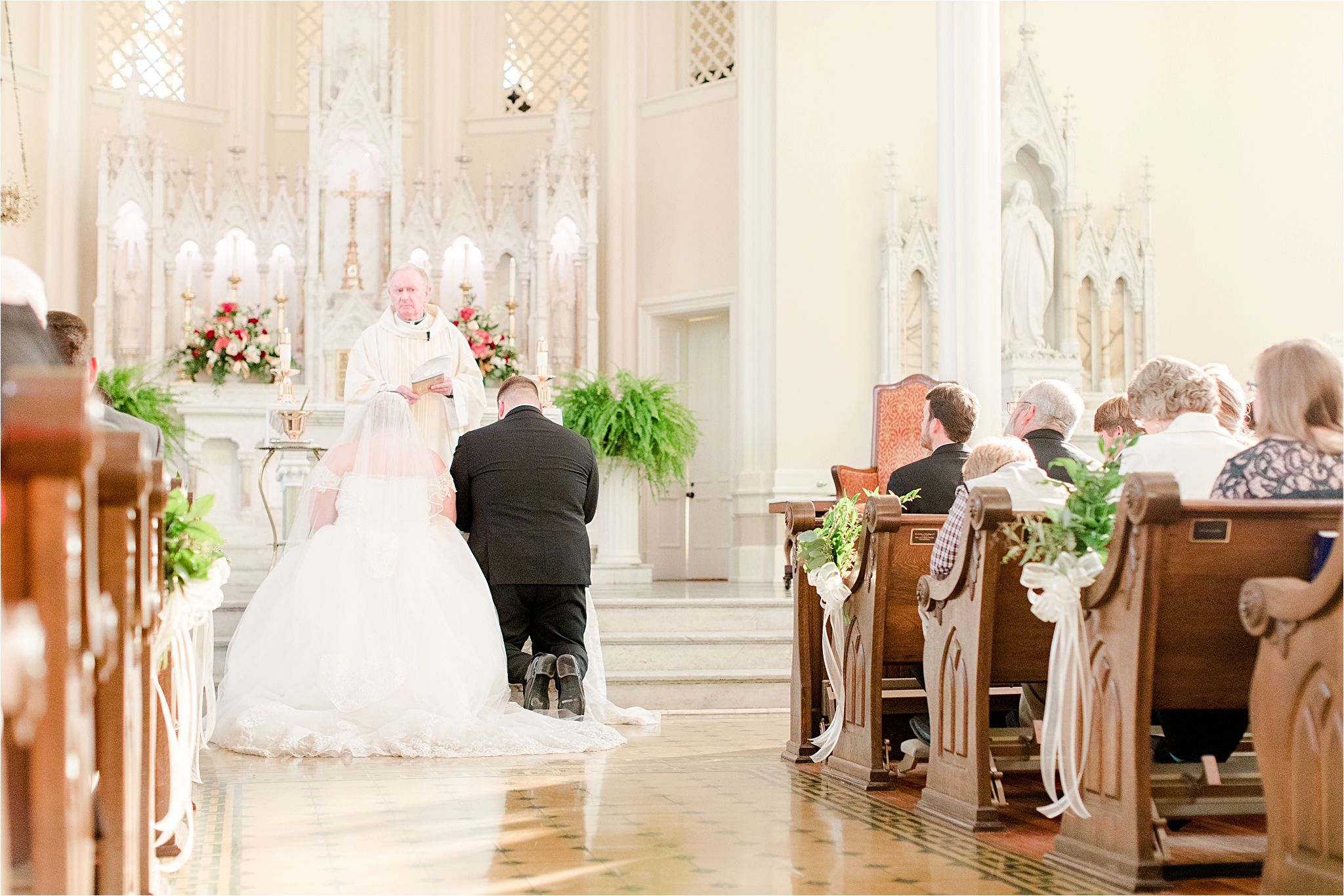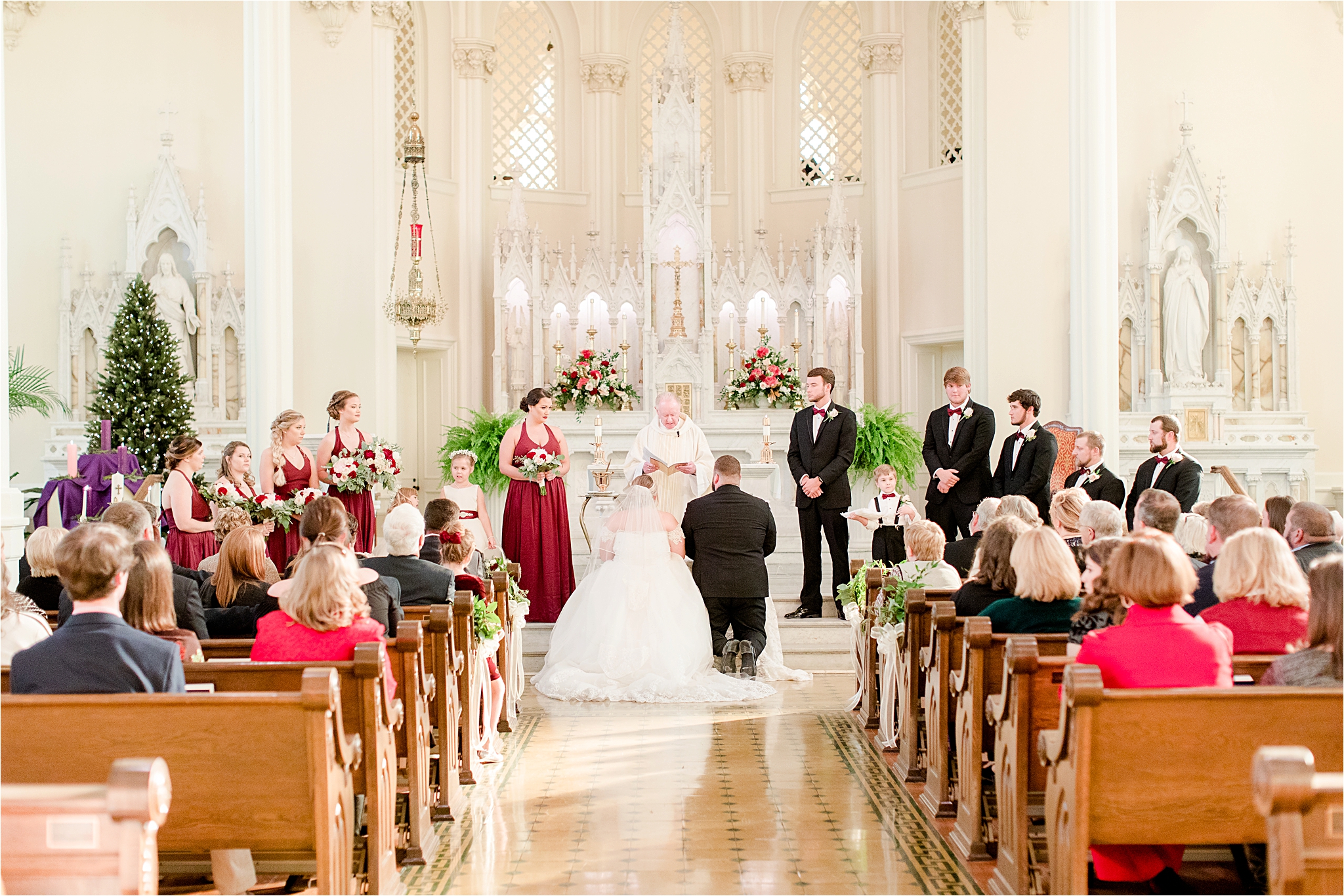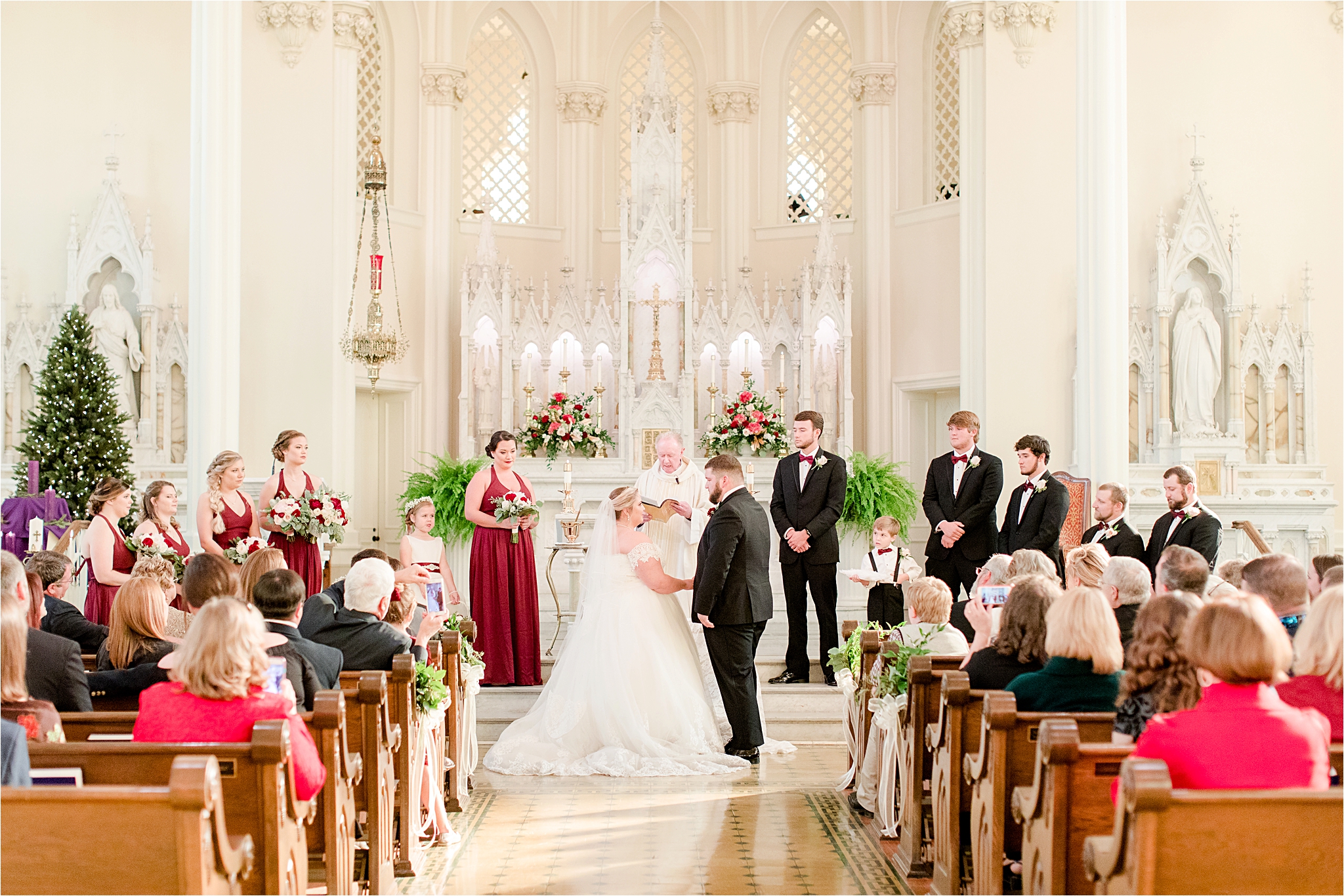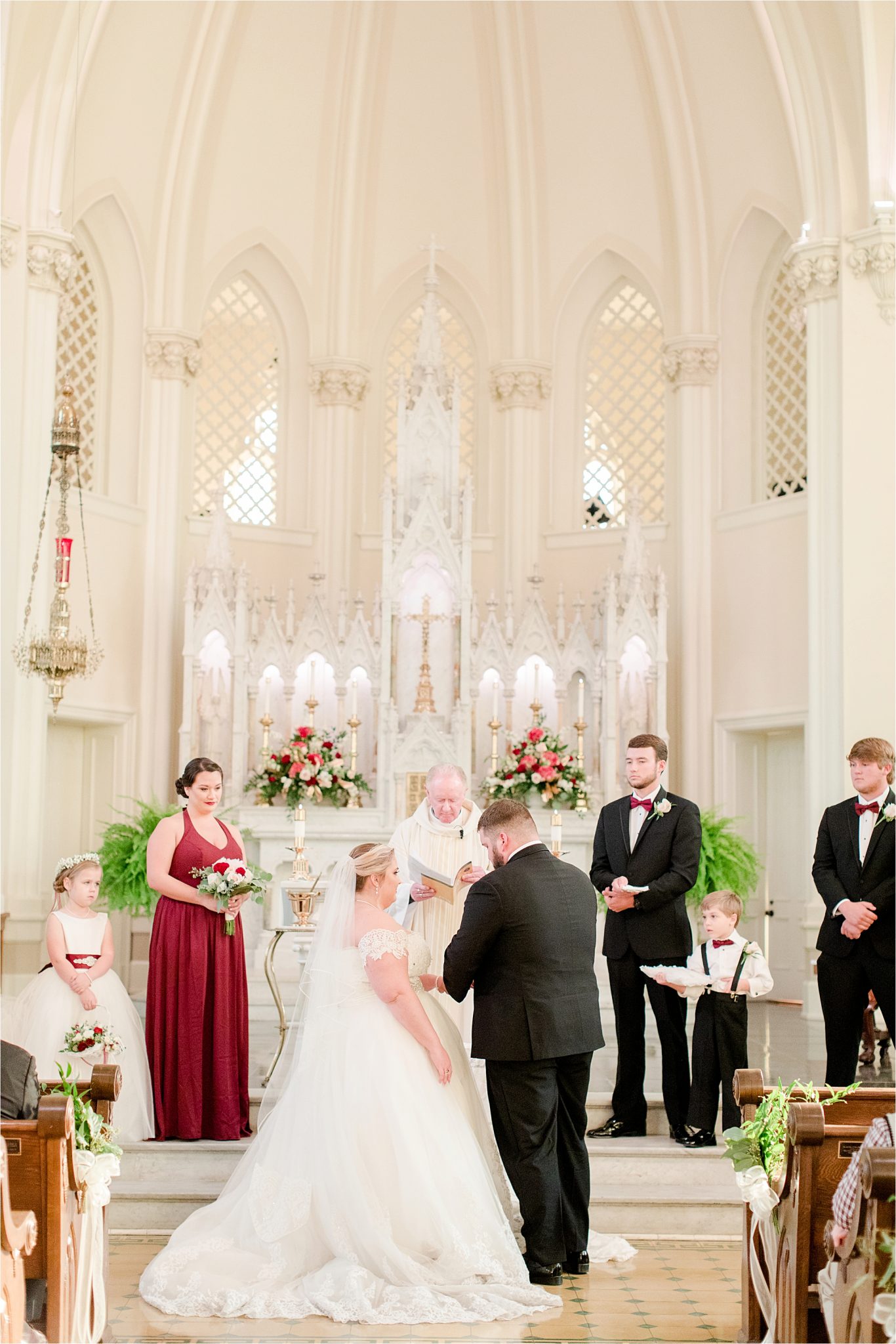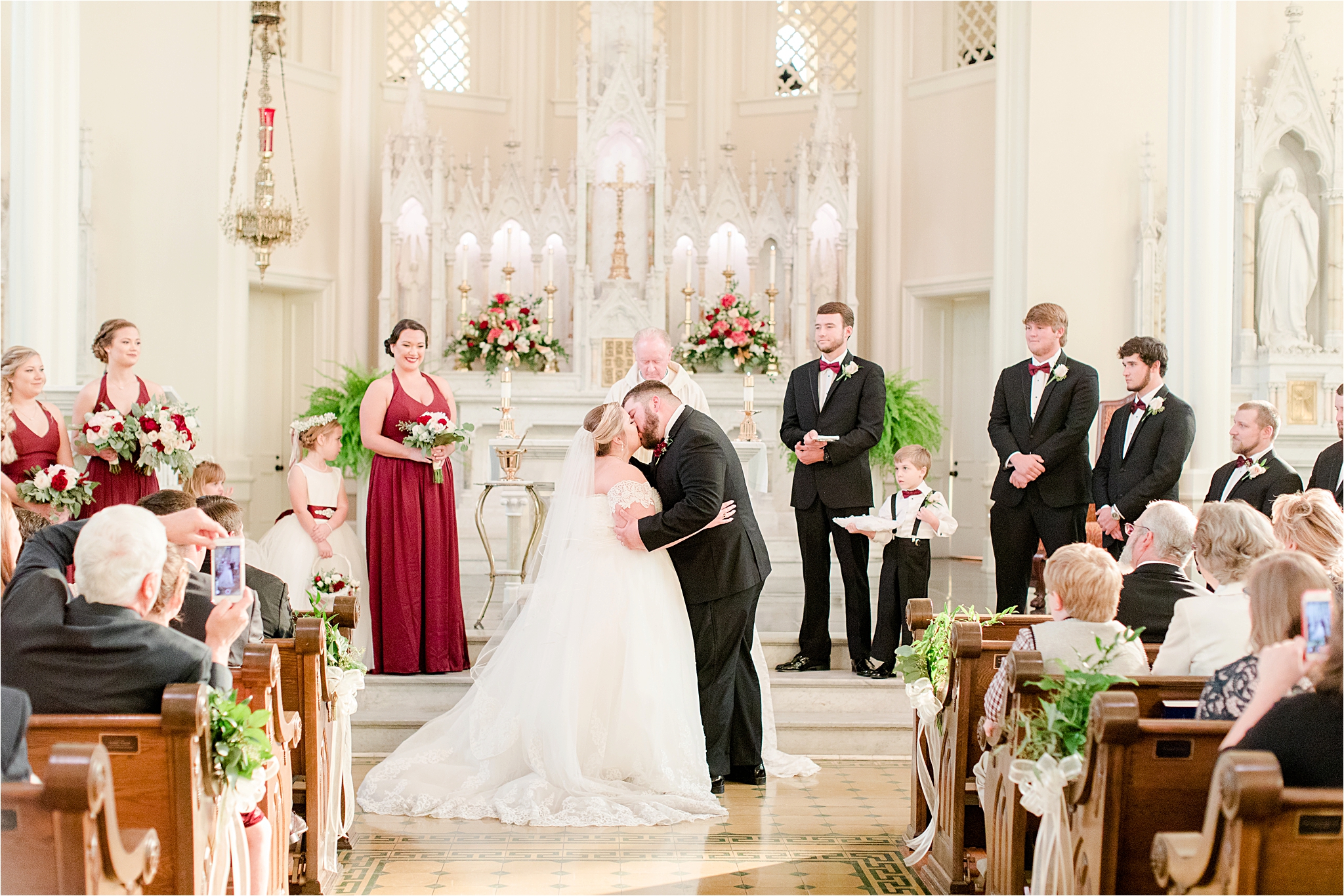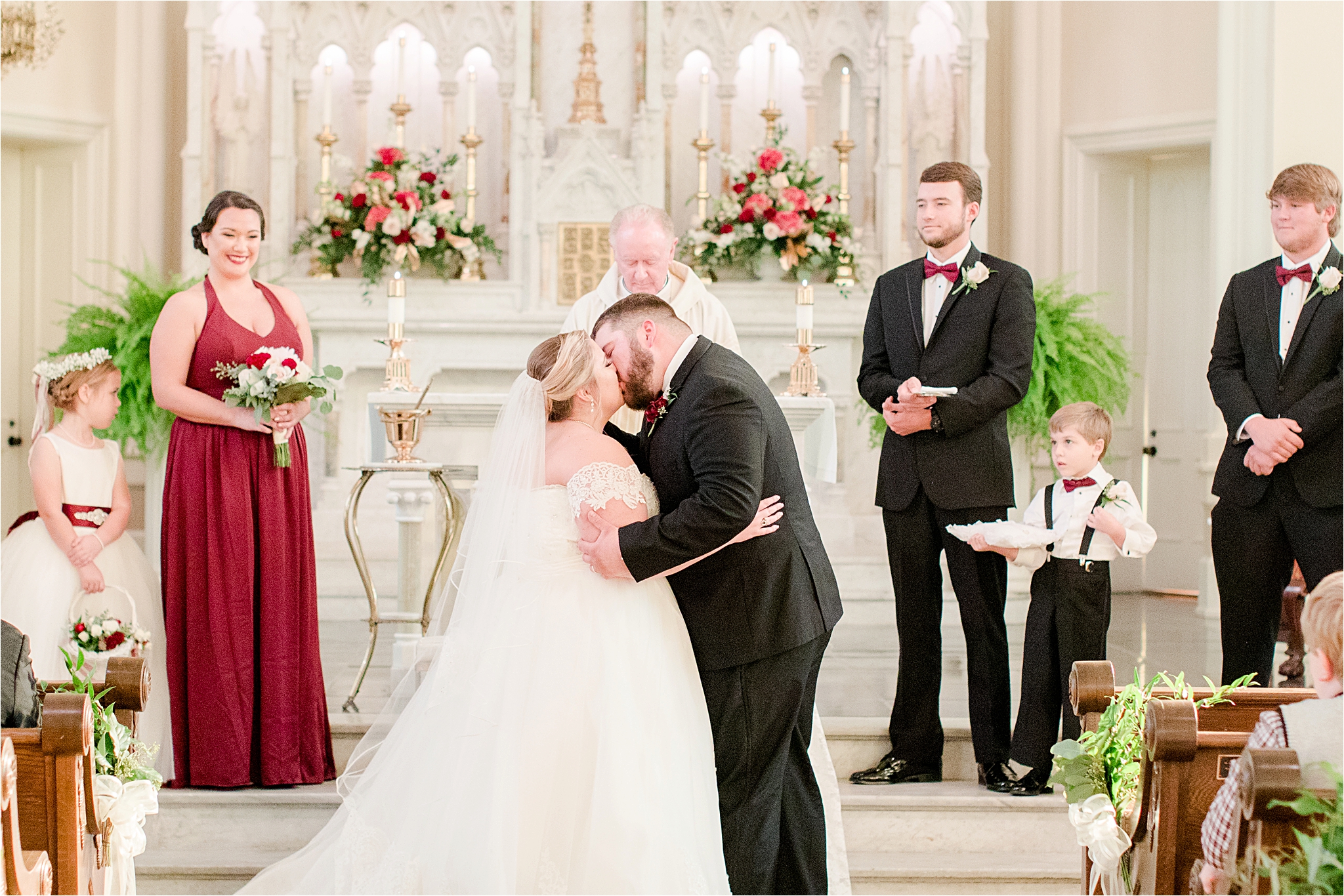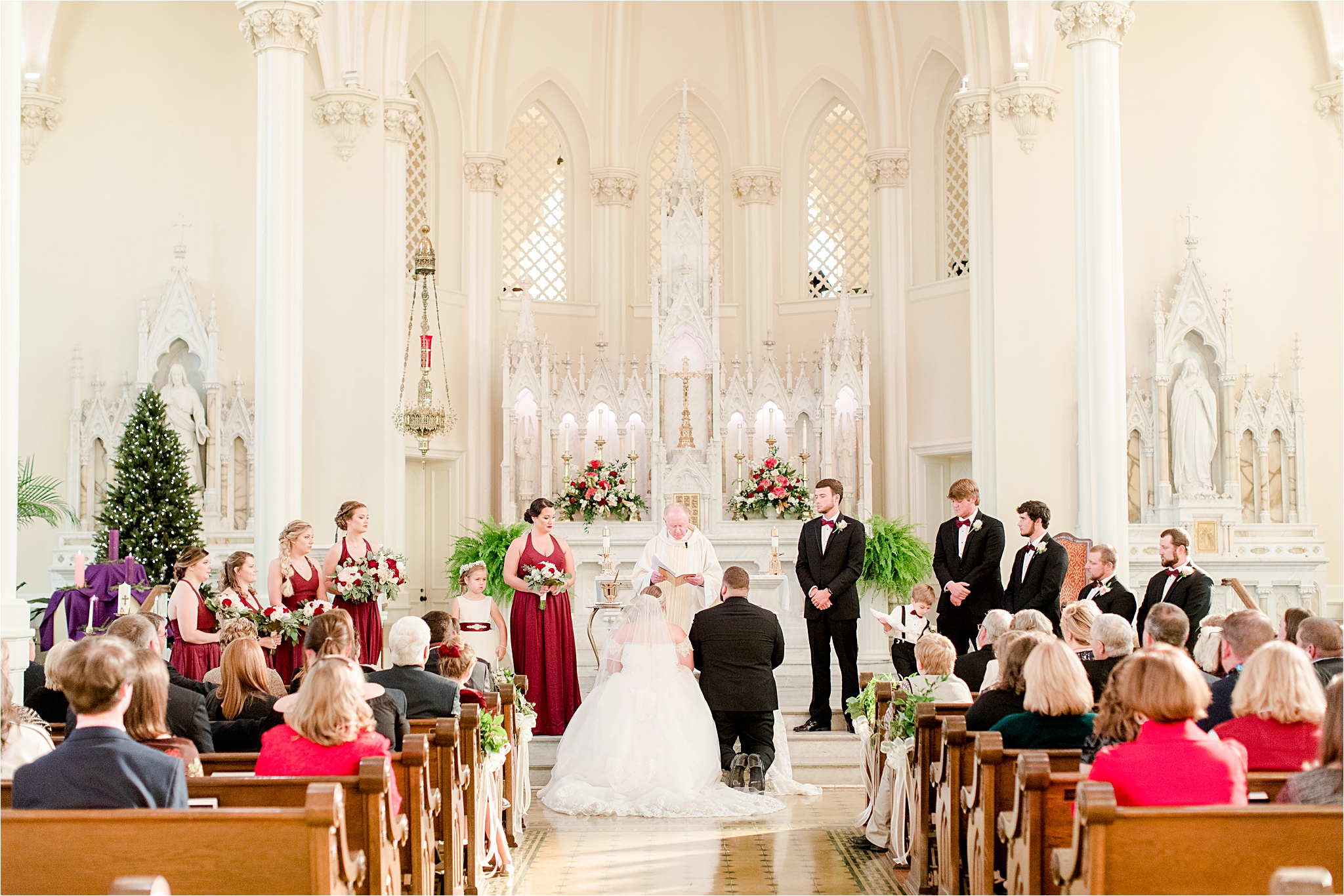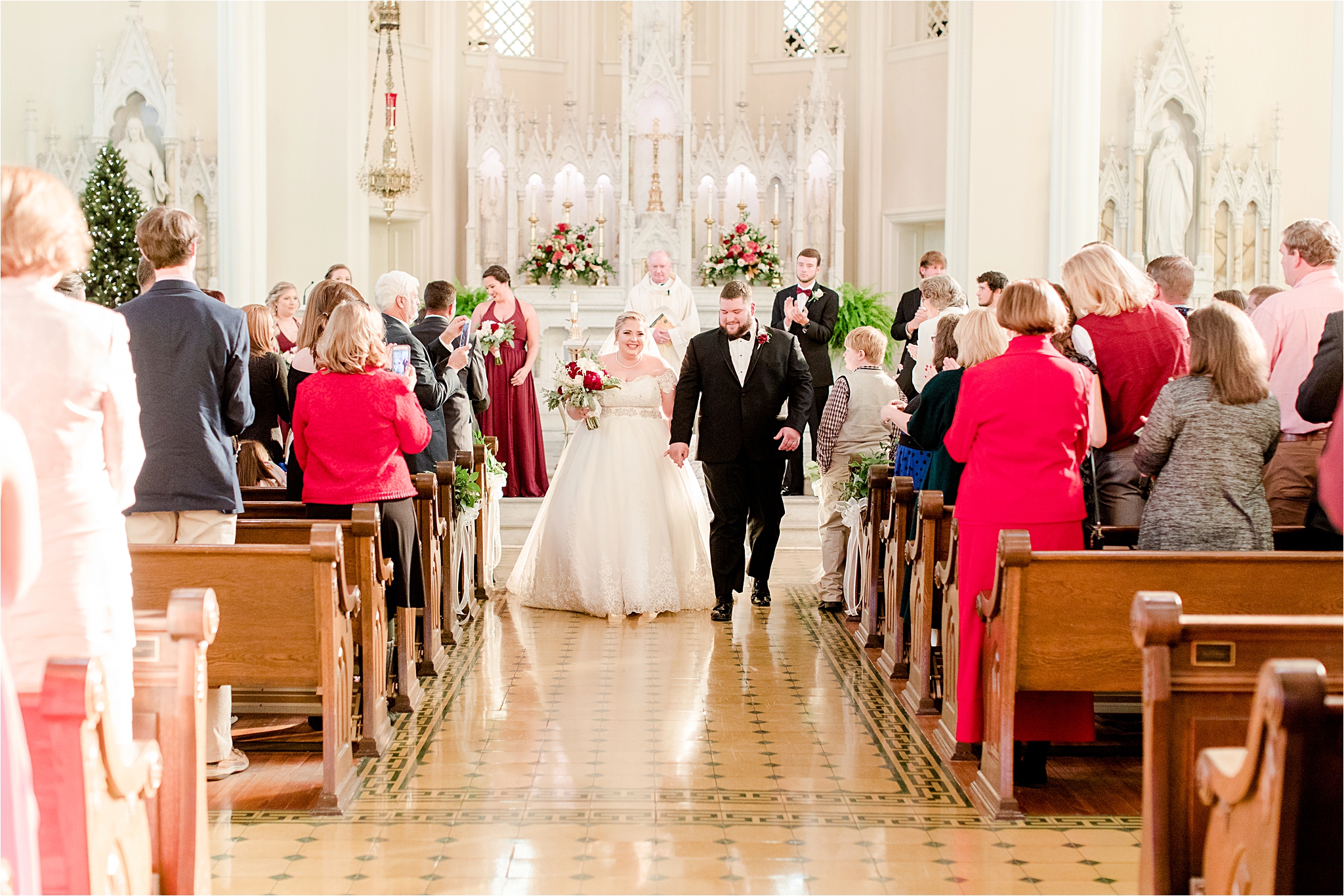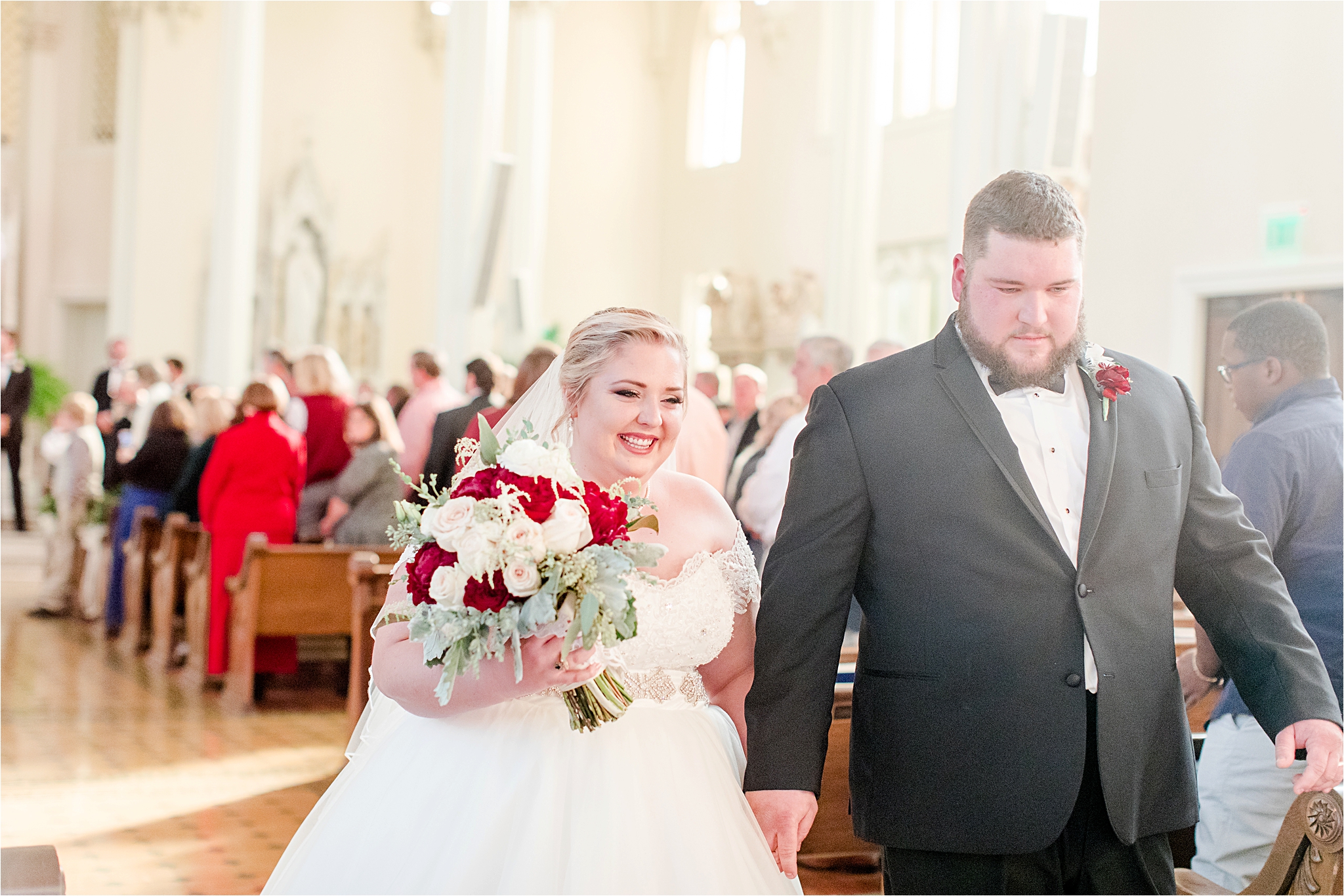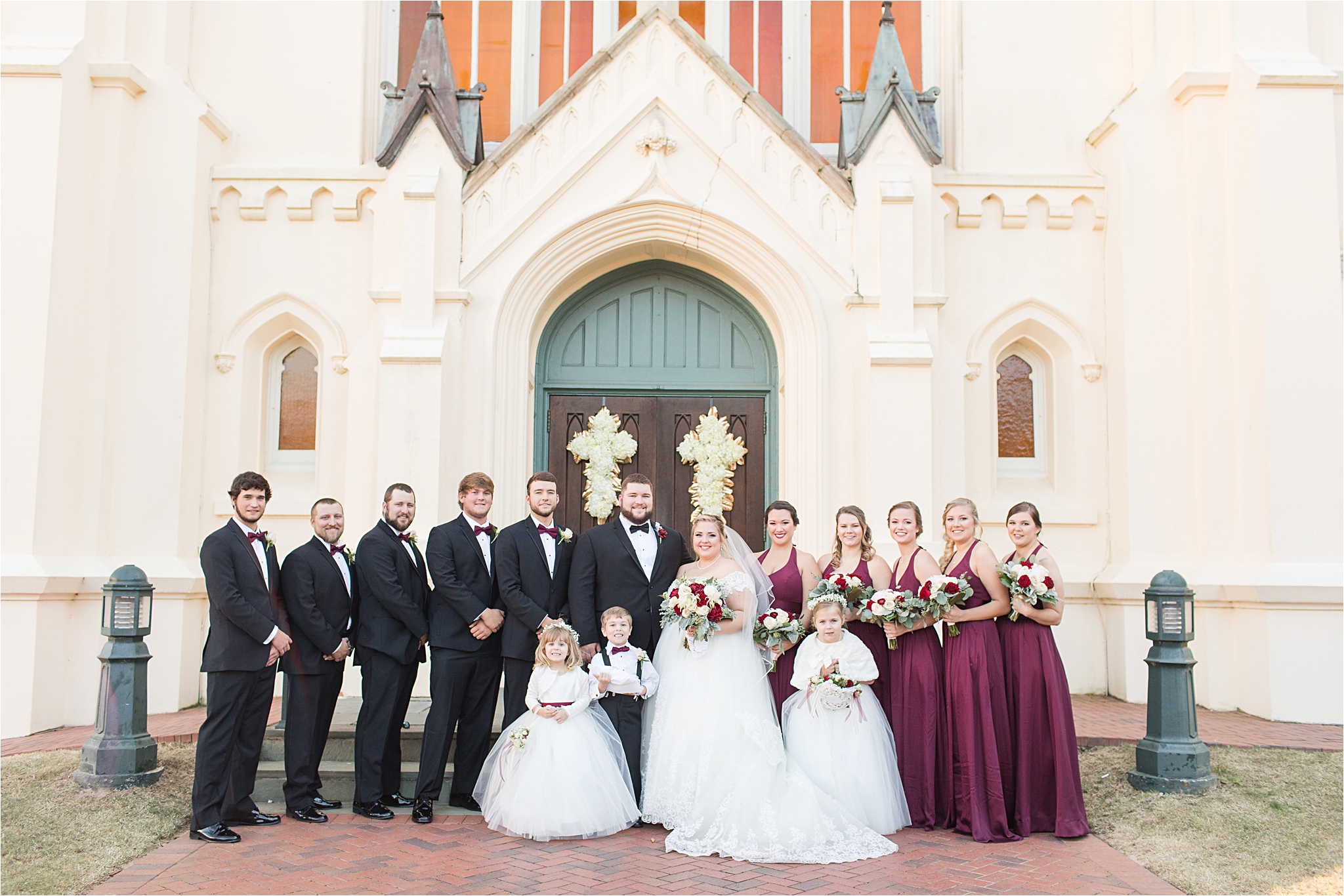 Husband and wife!!!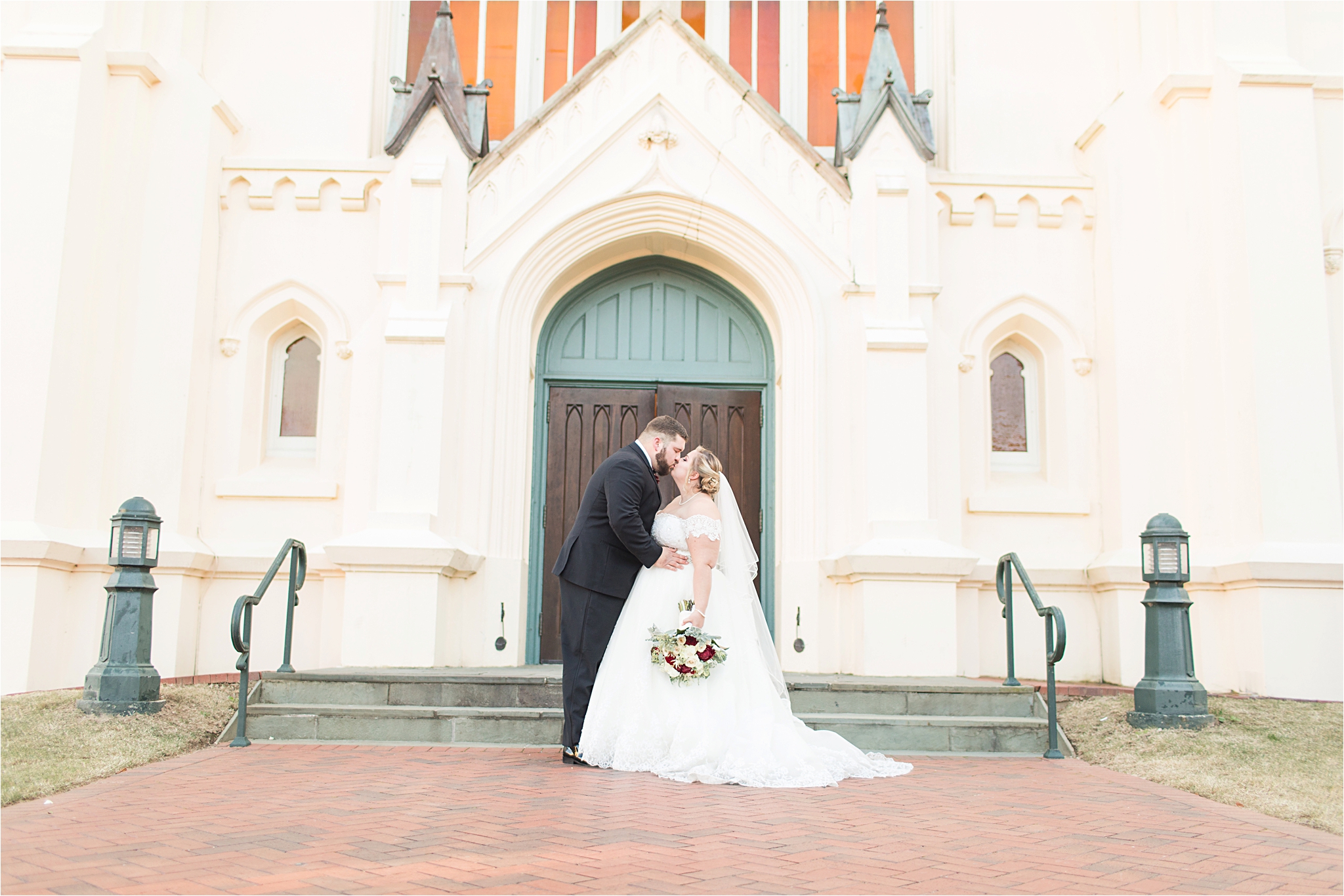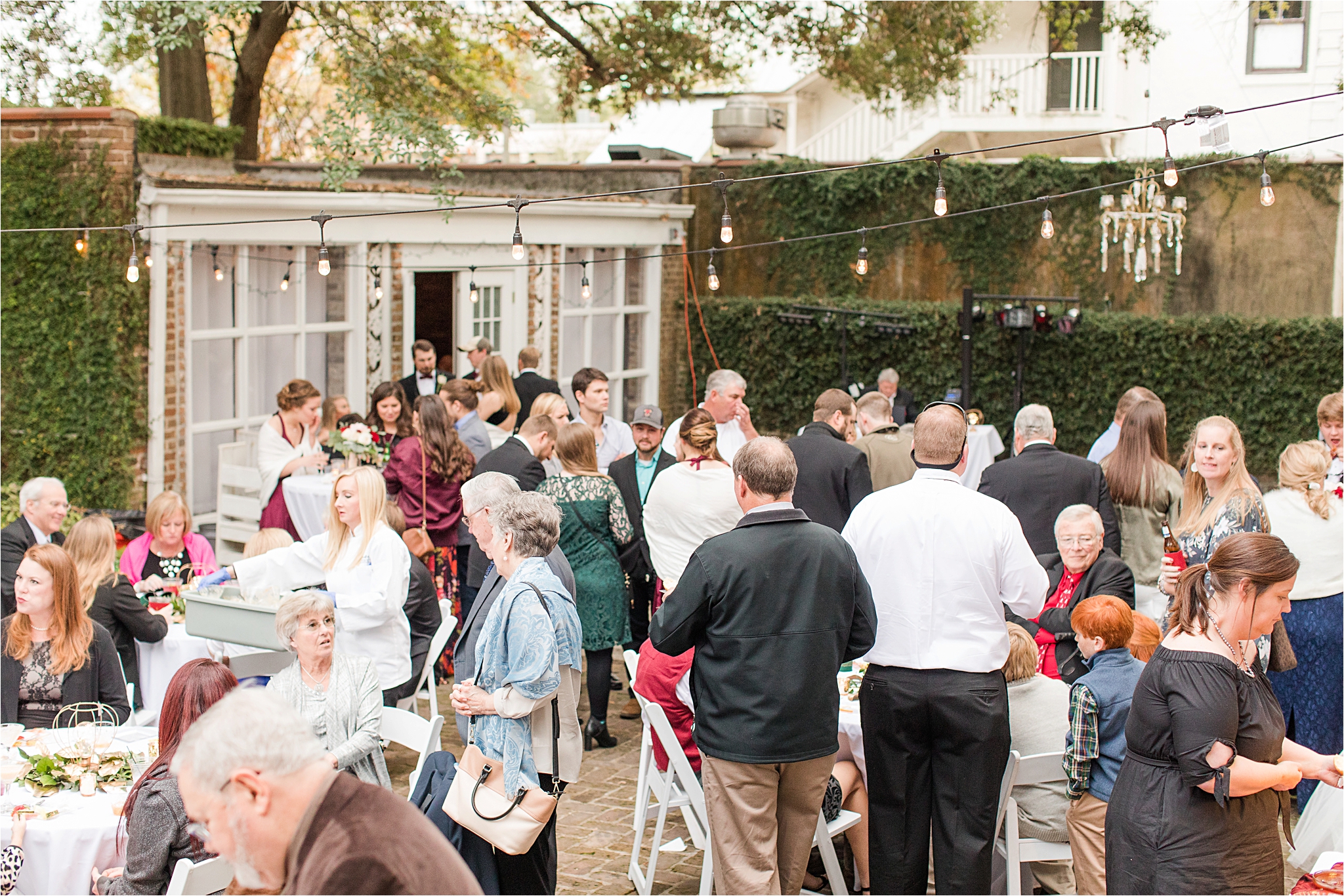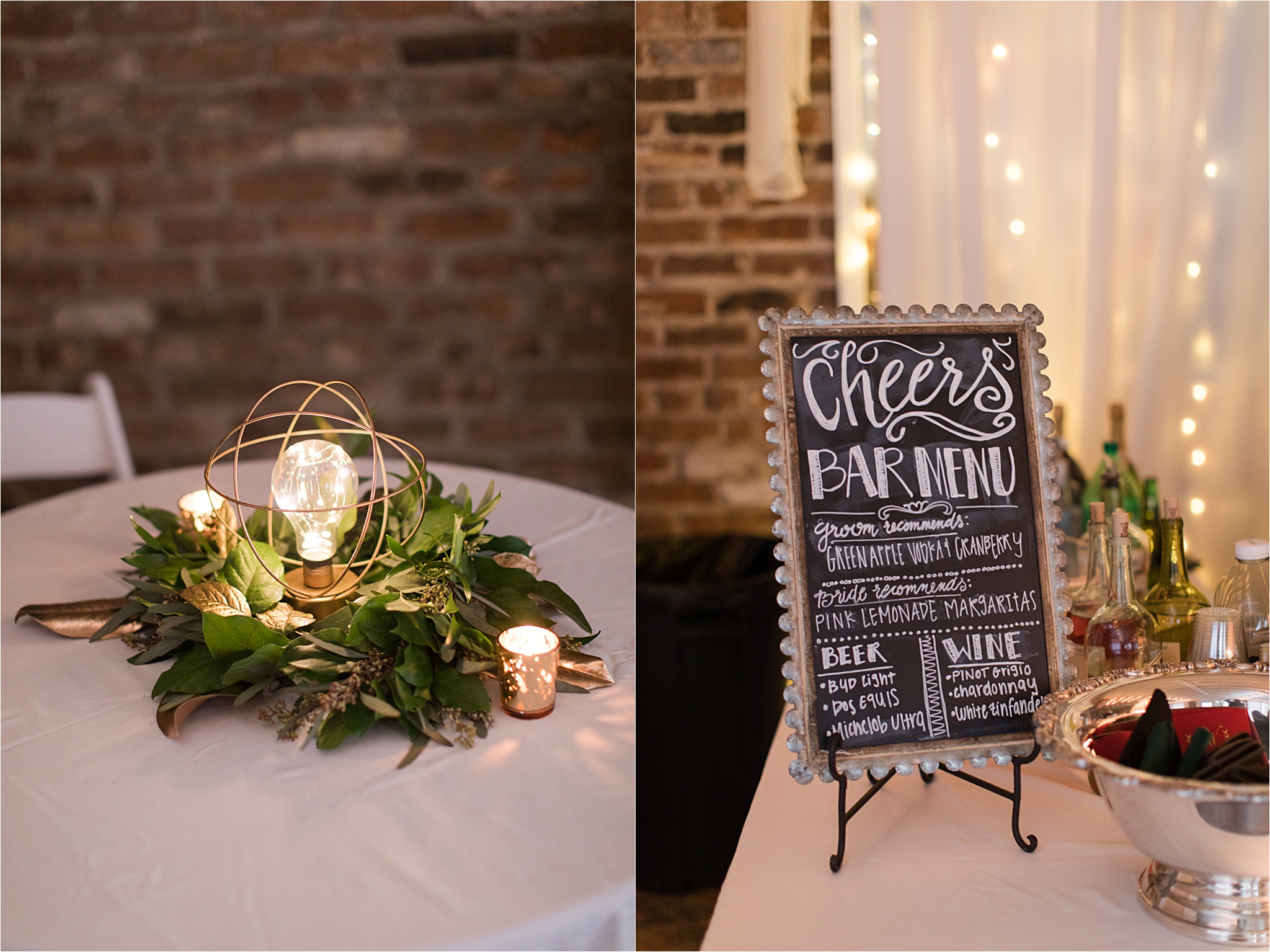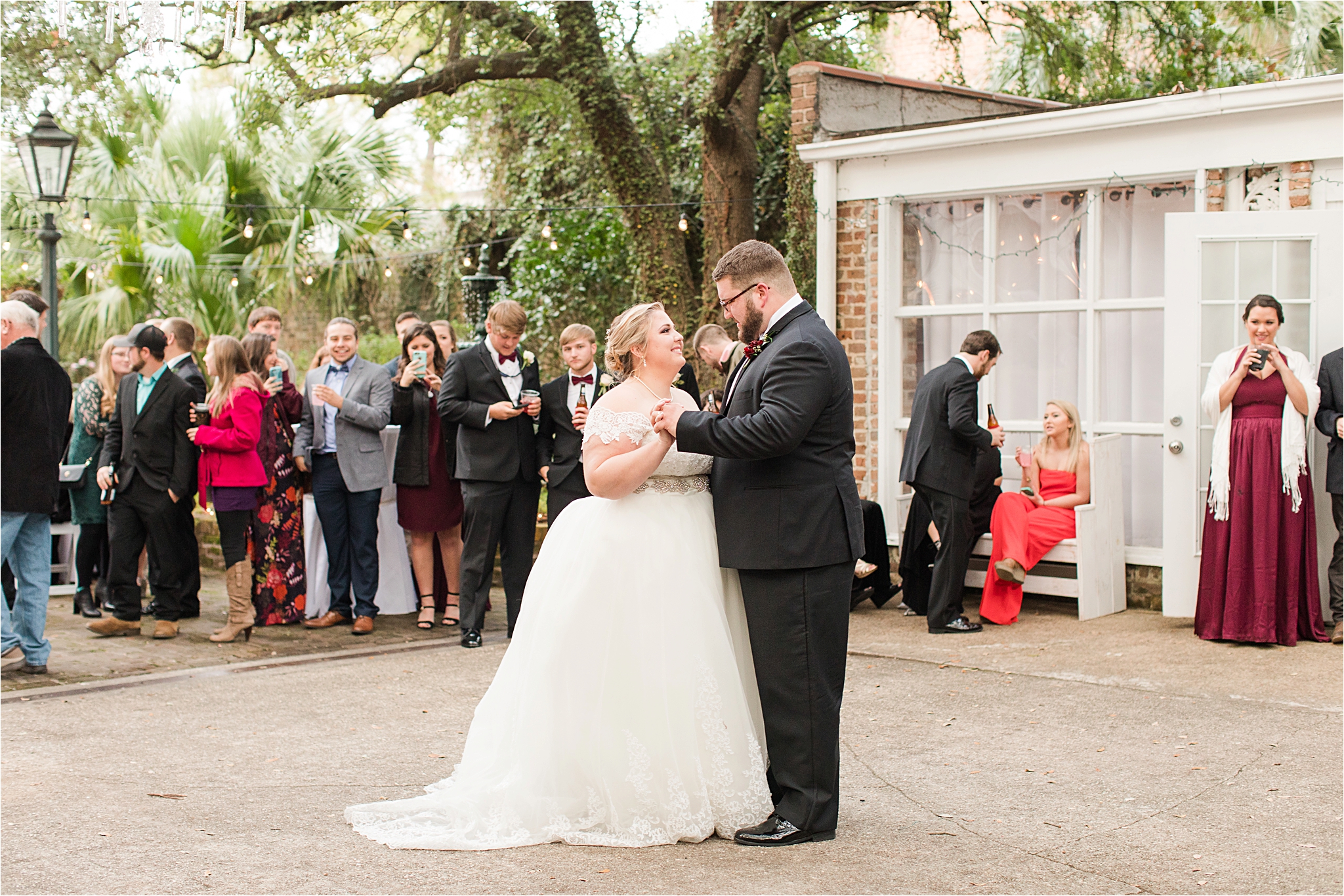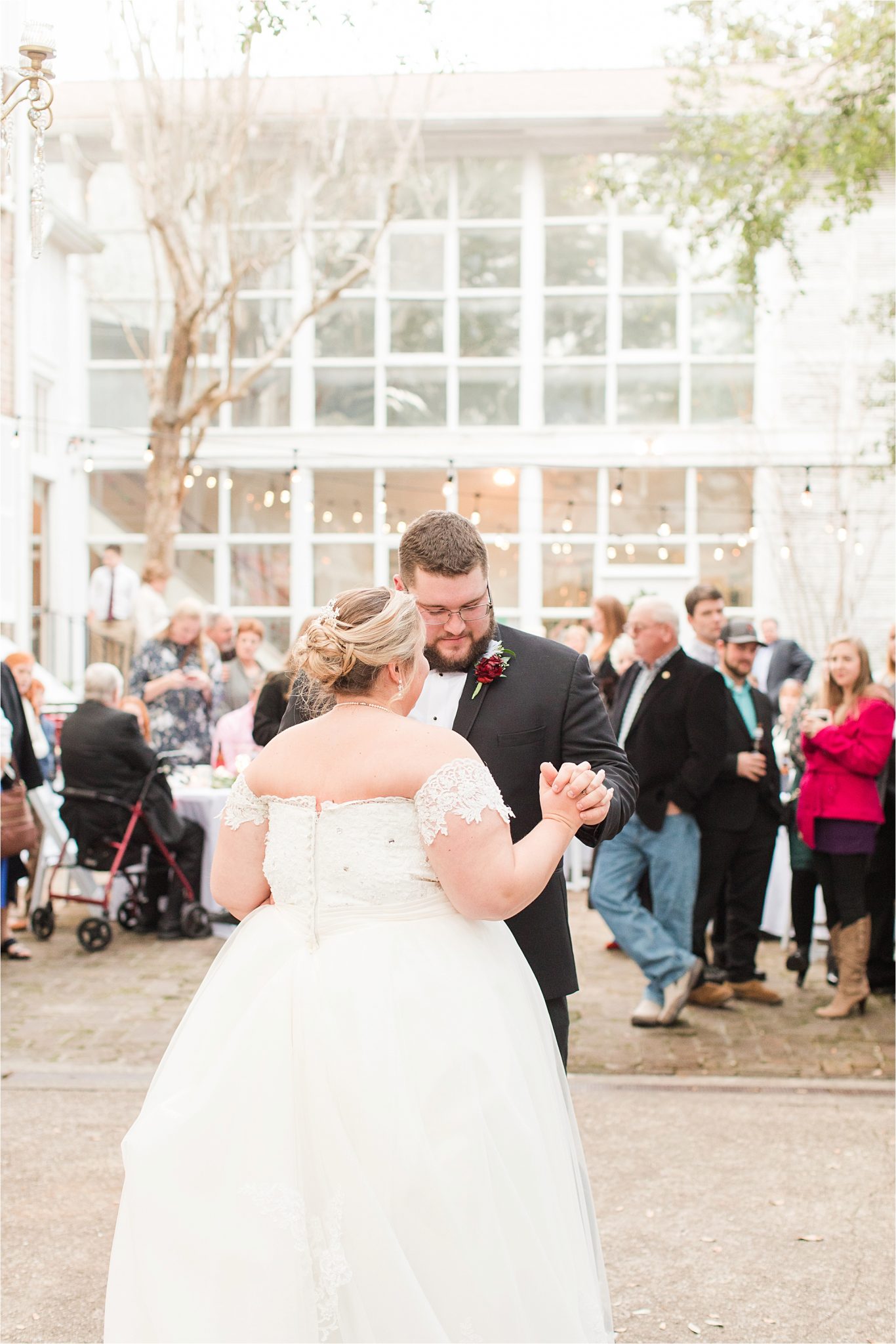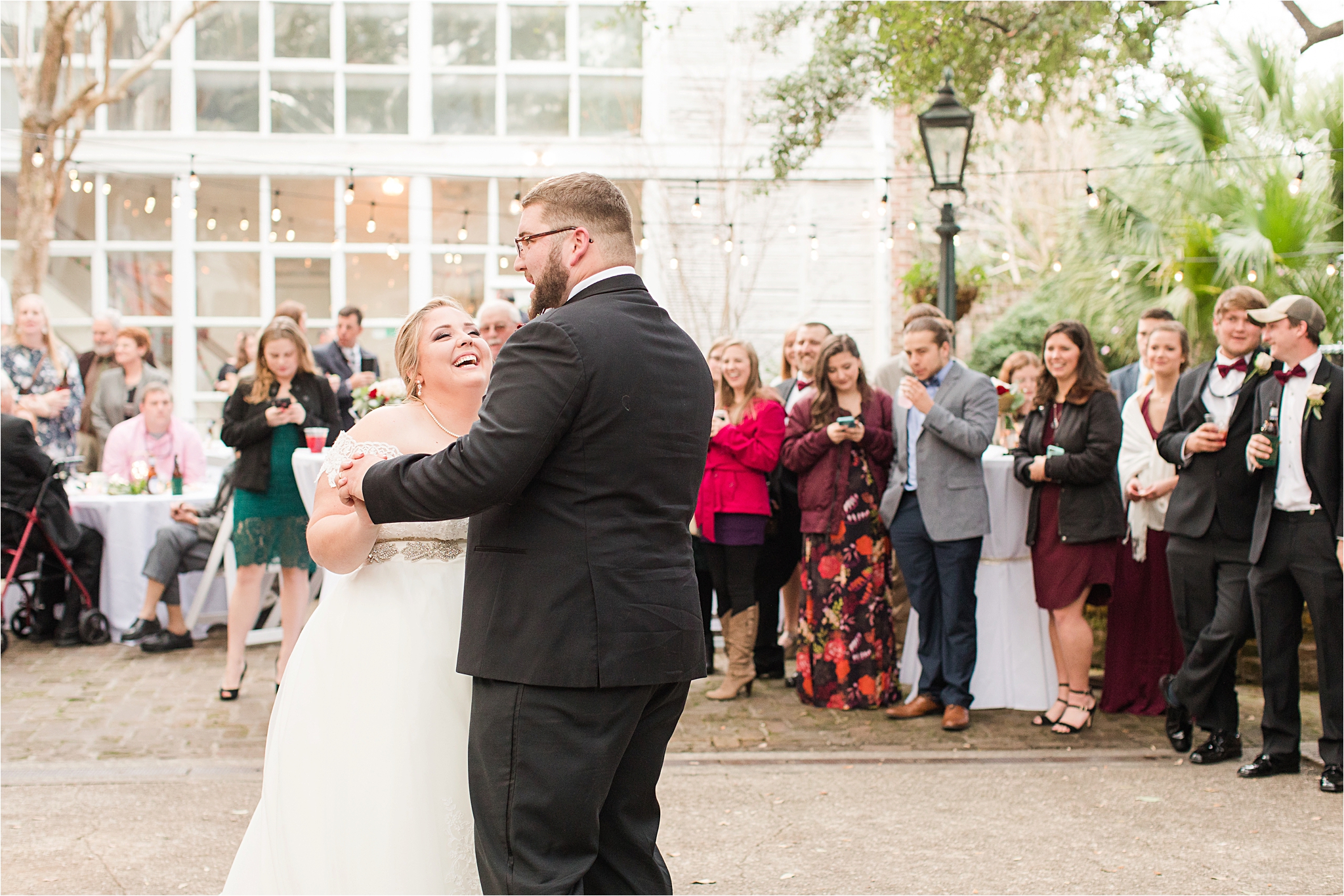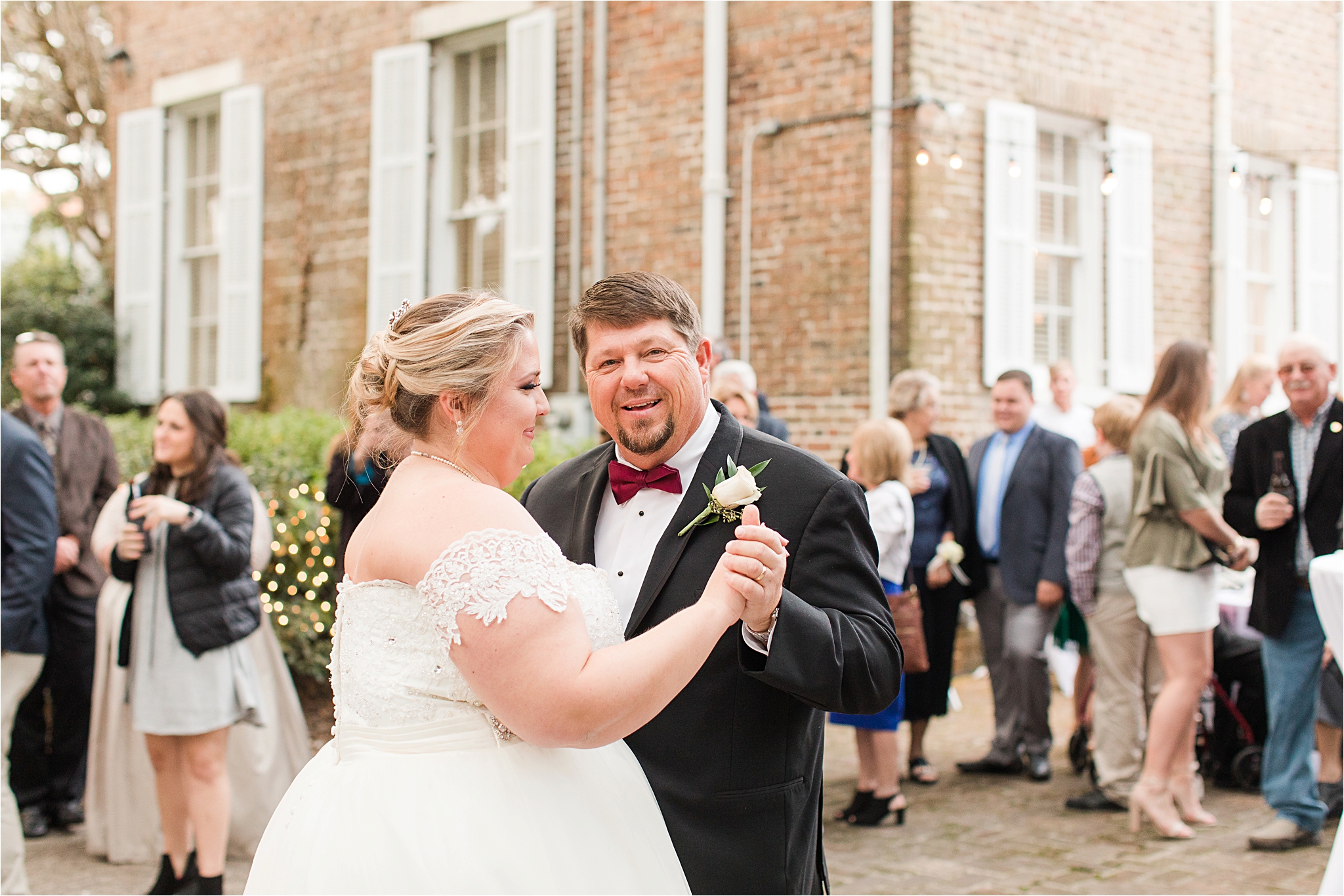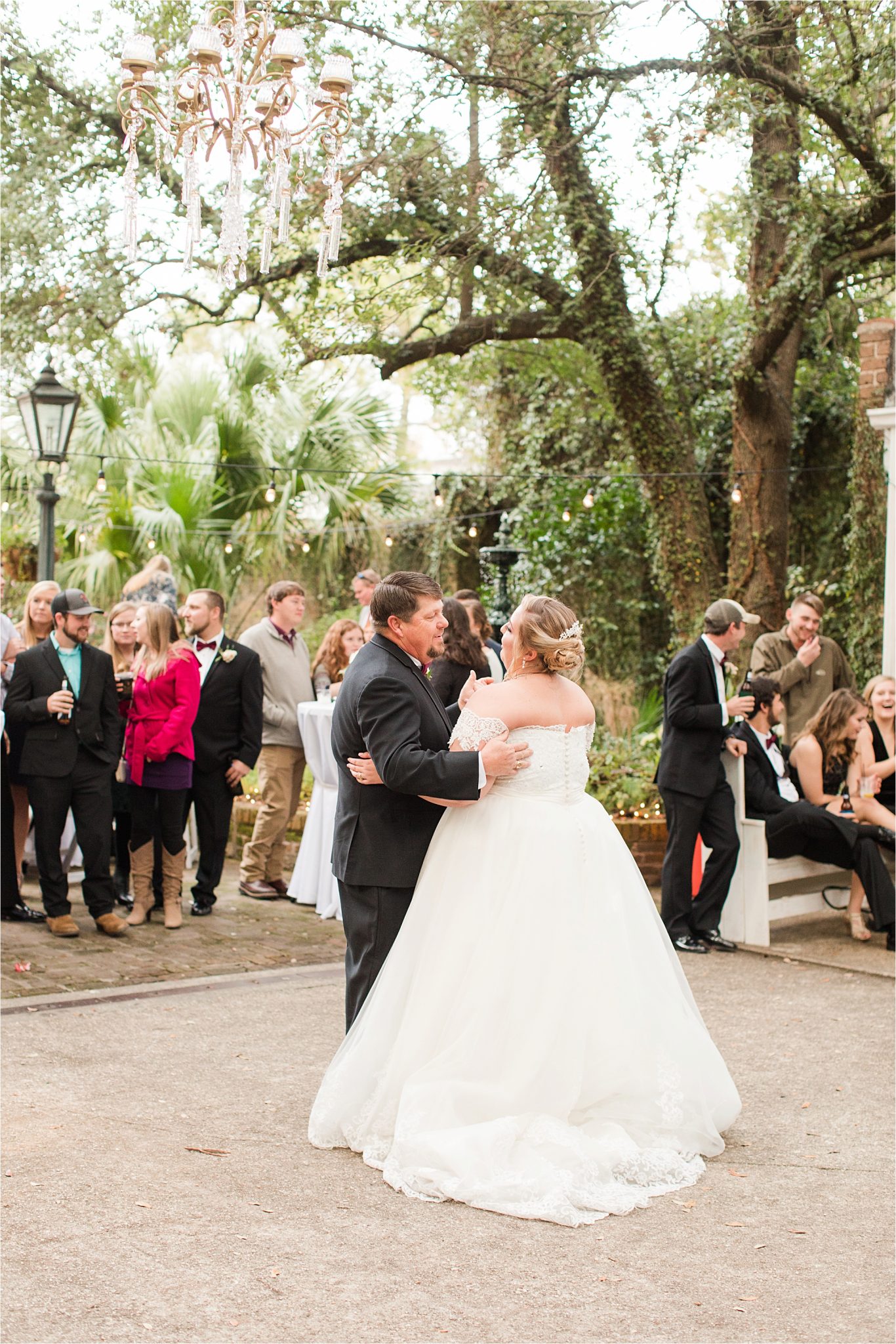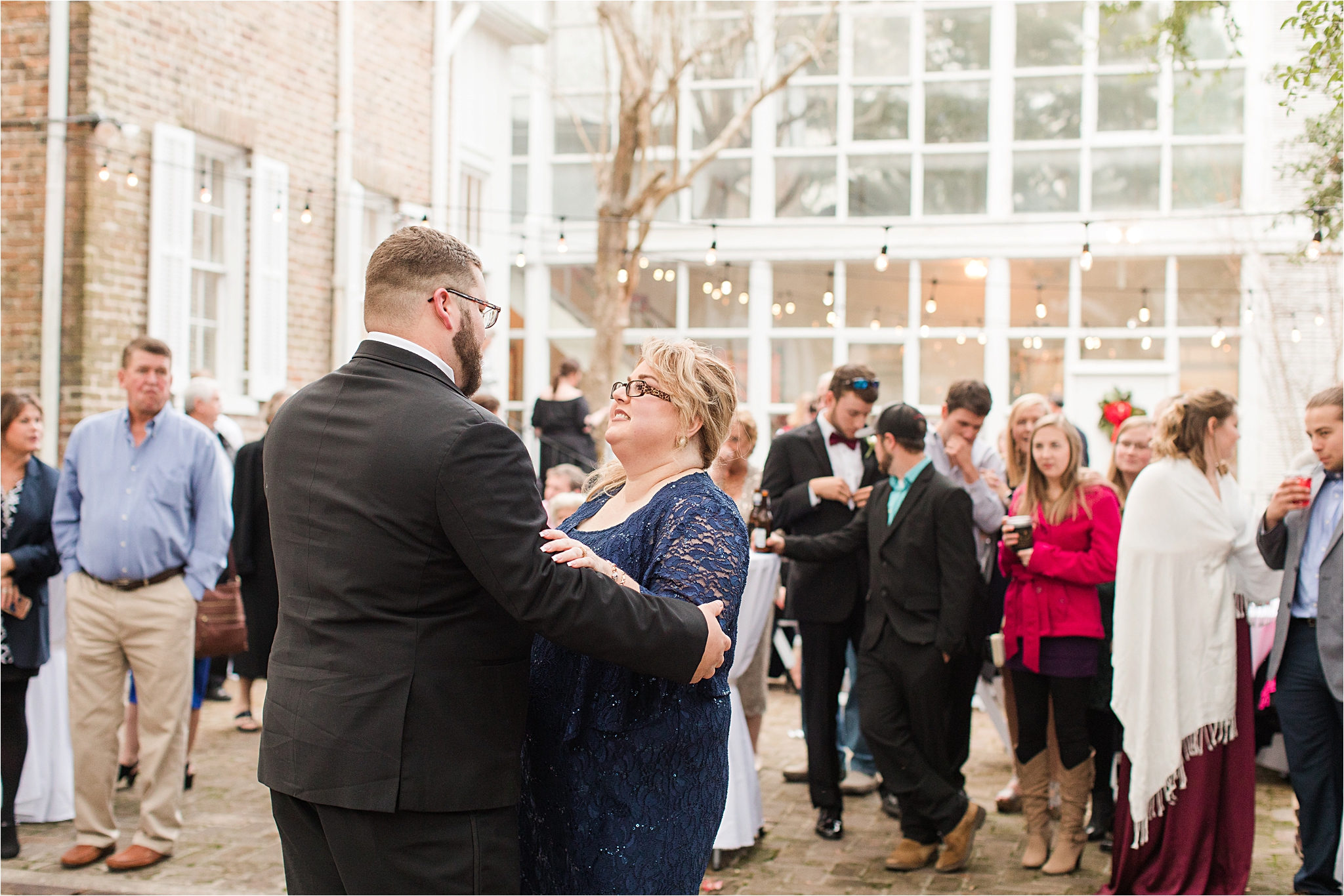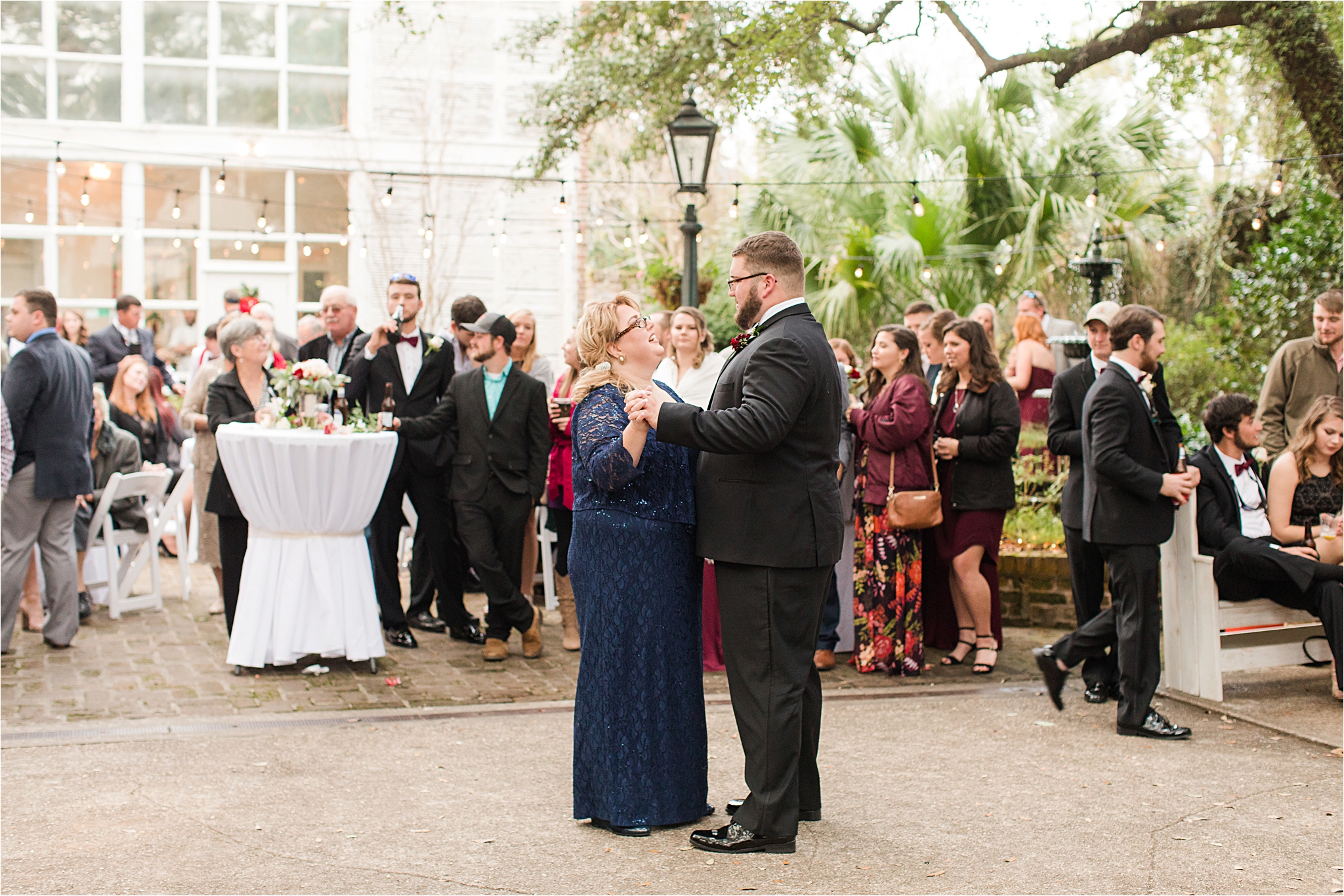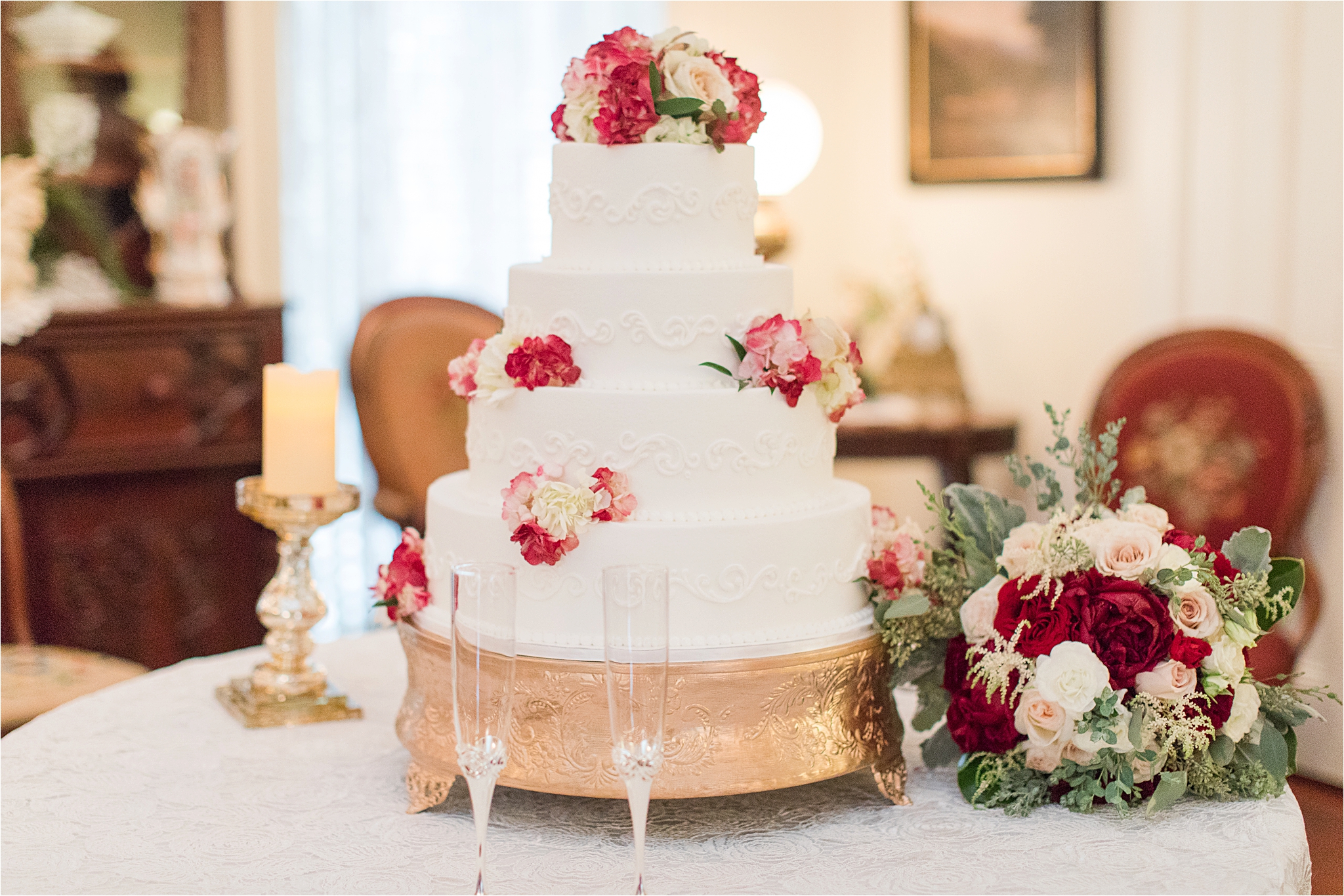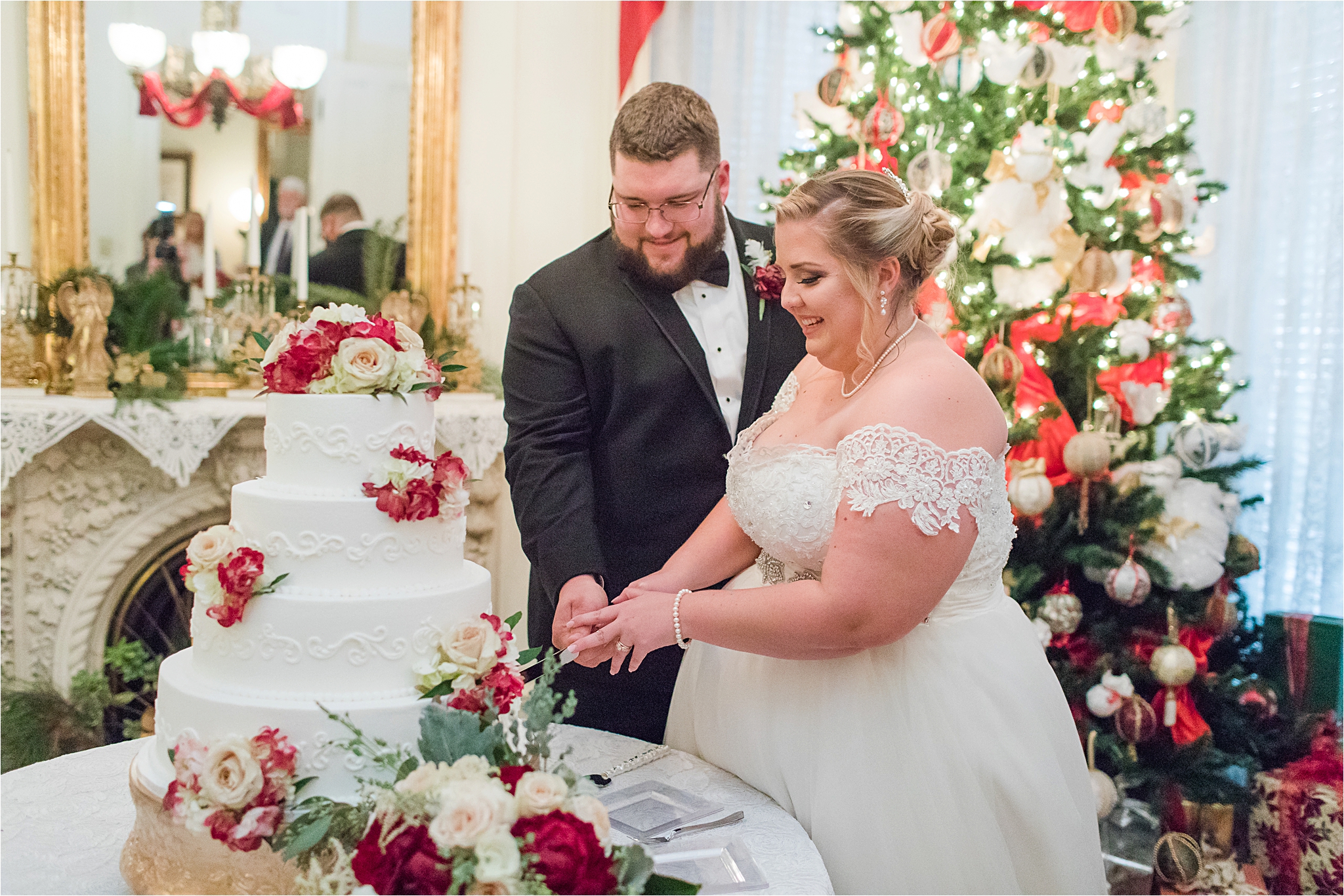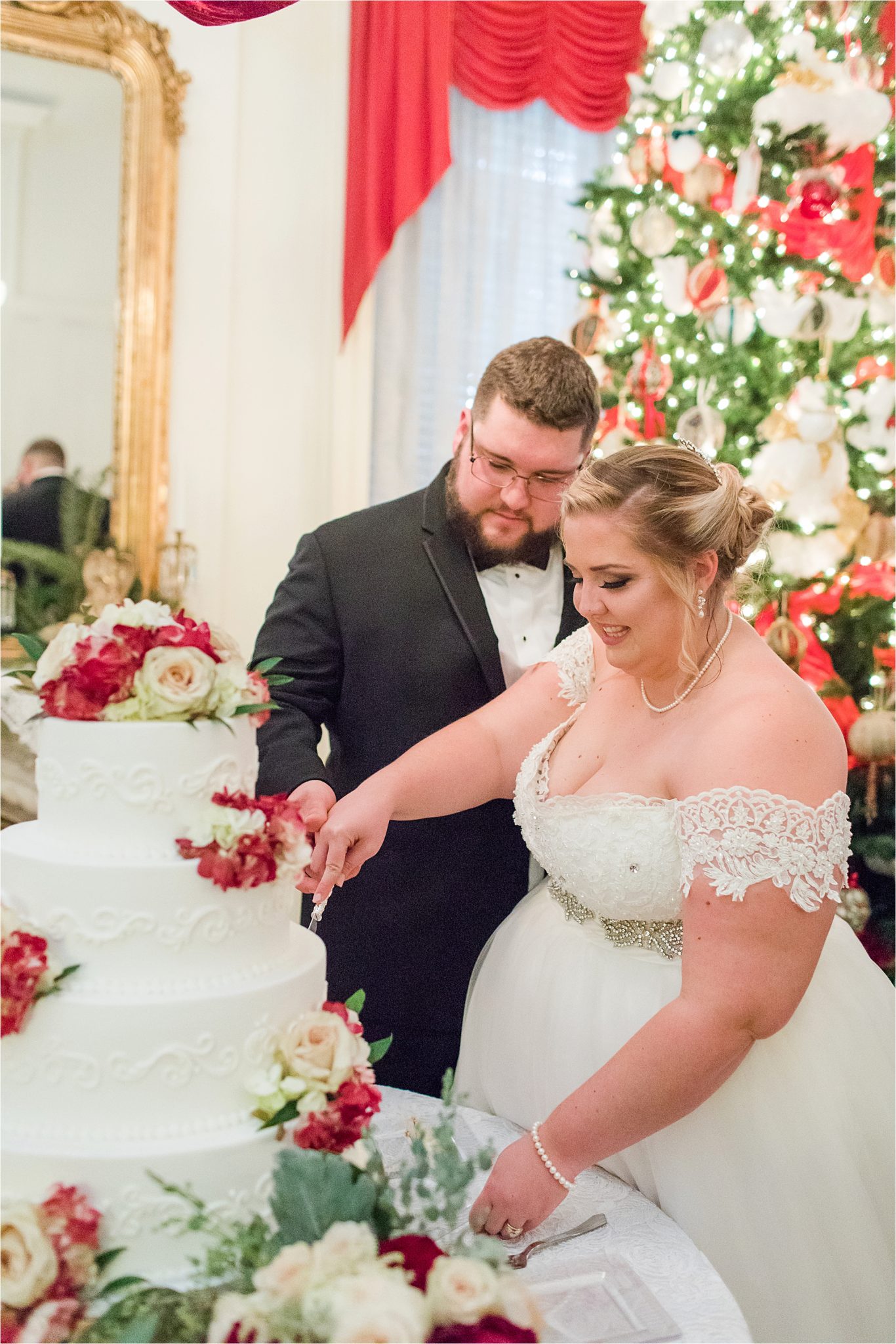 Kevin and Sam are so much fun!!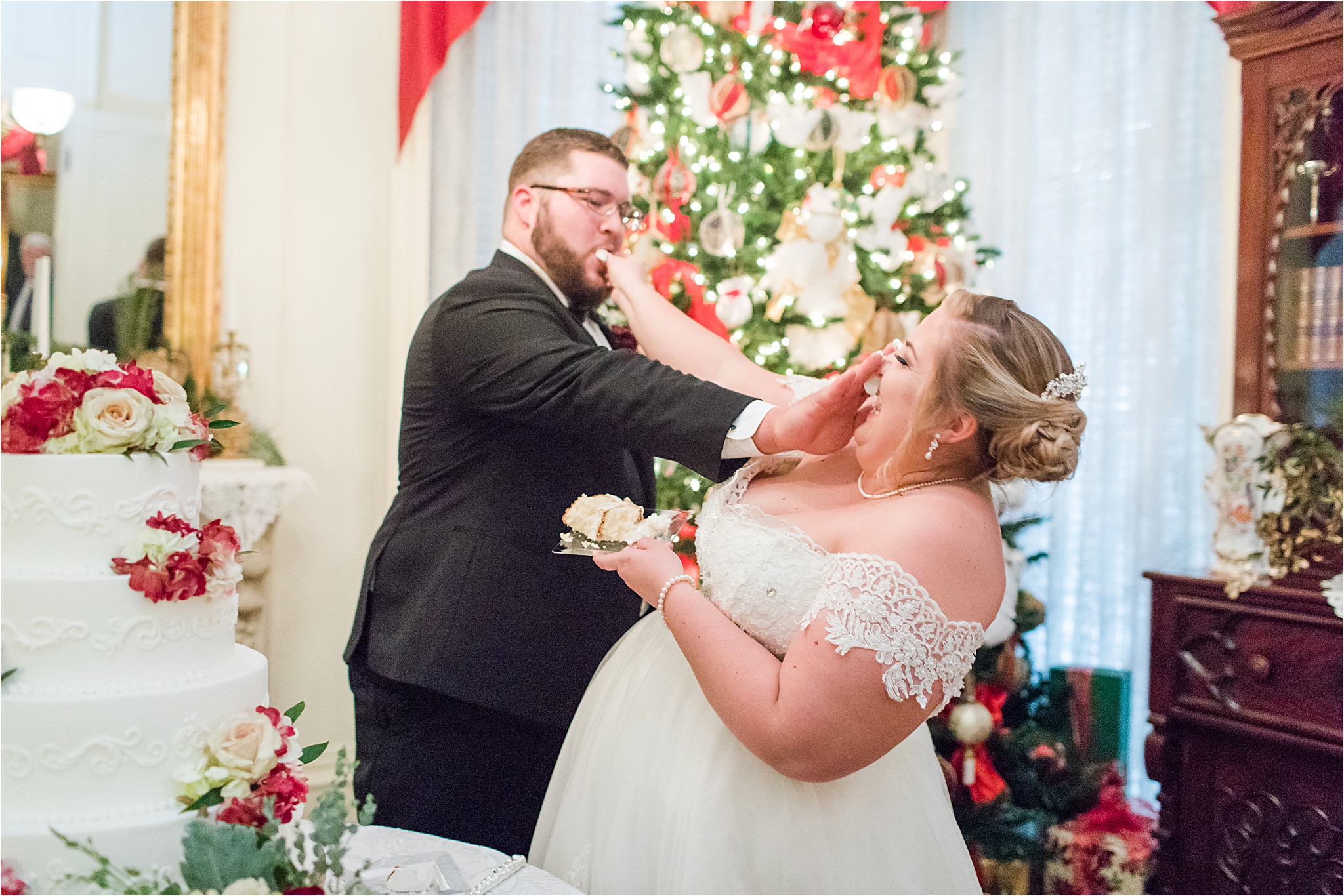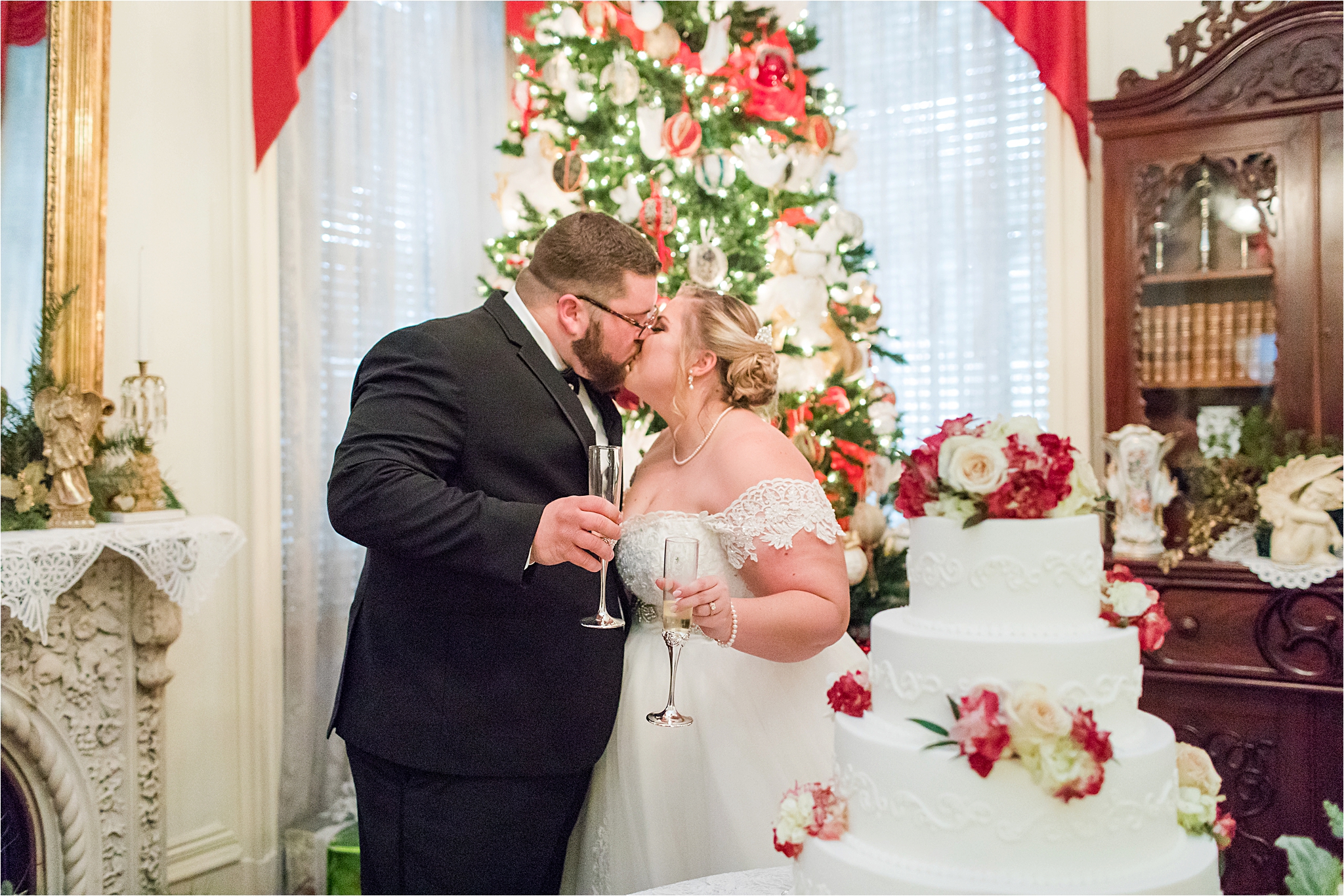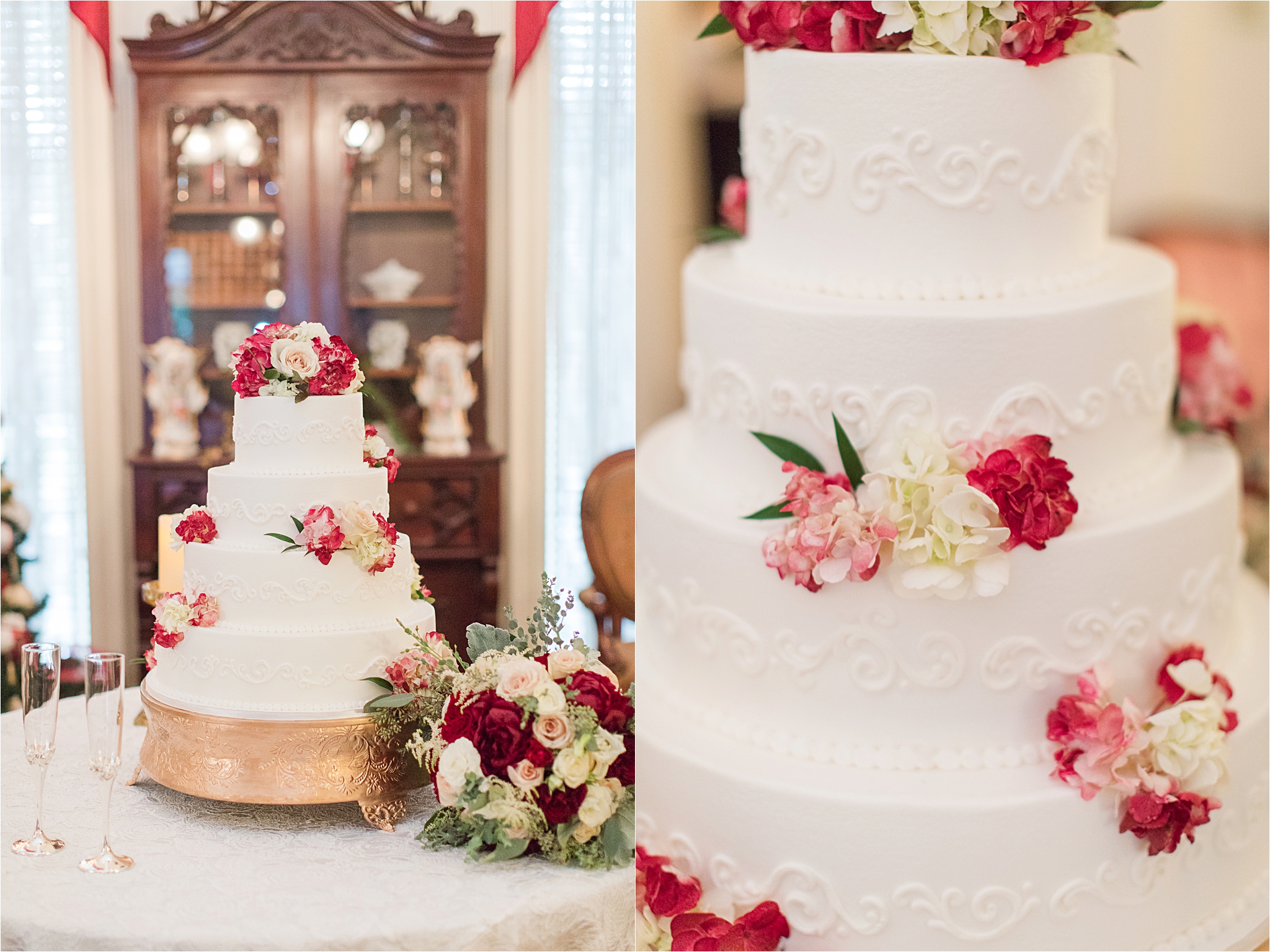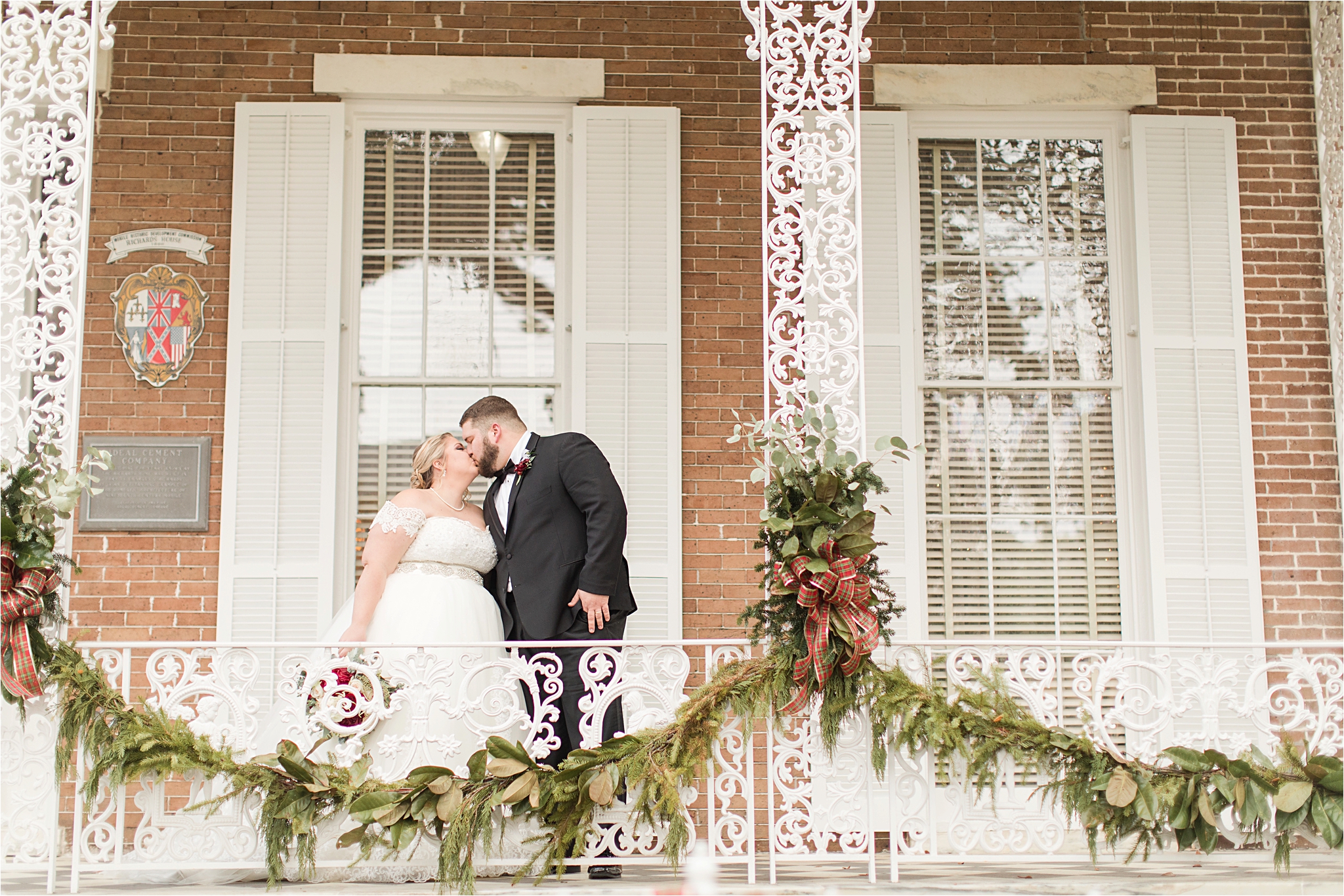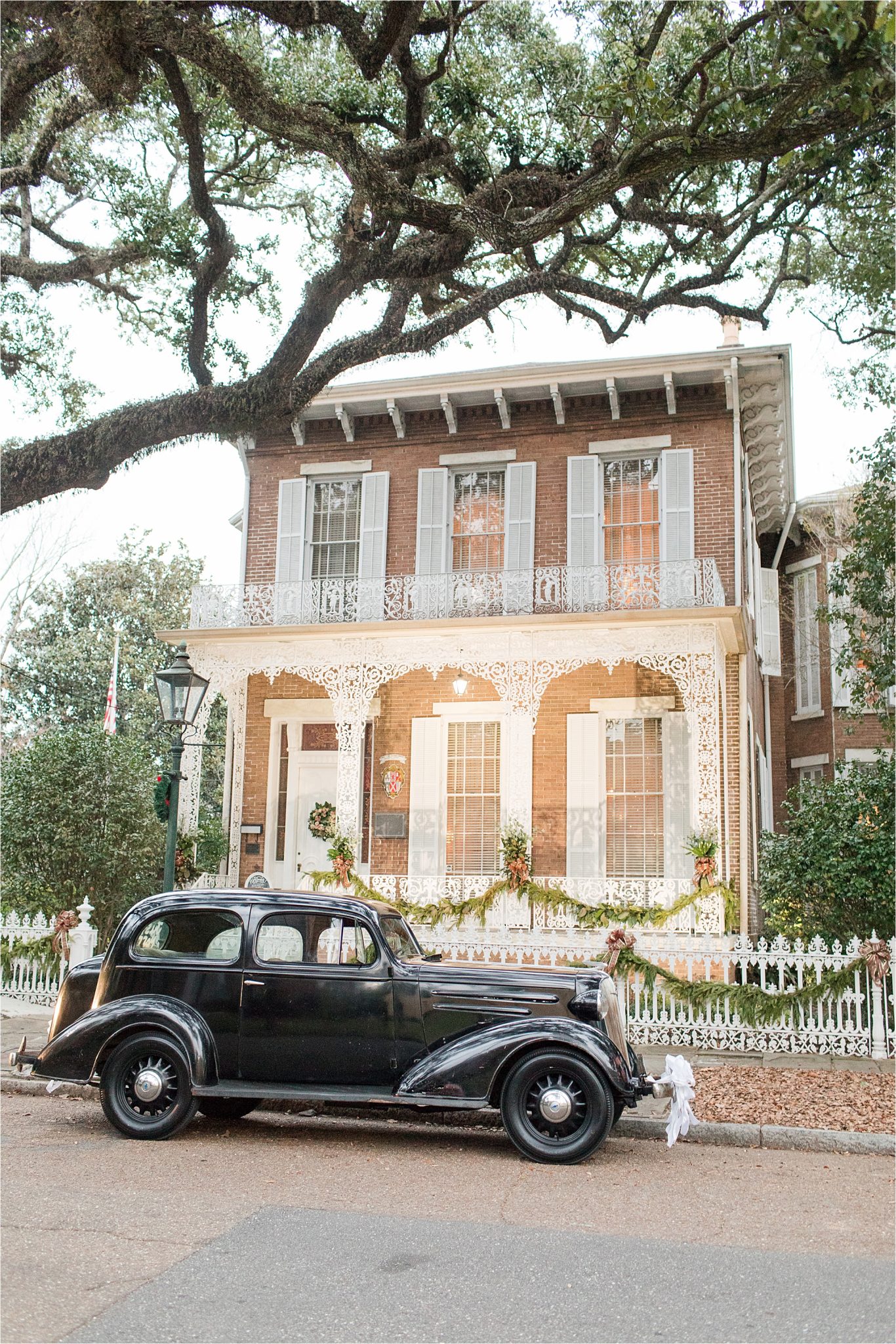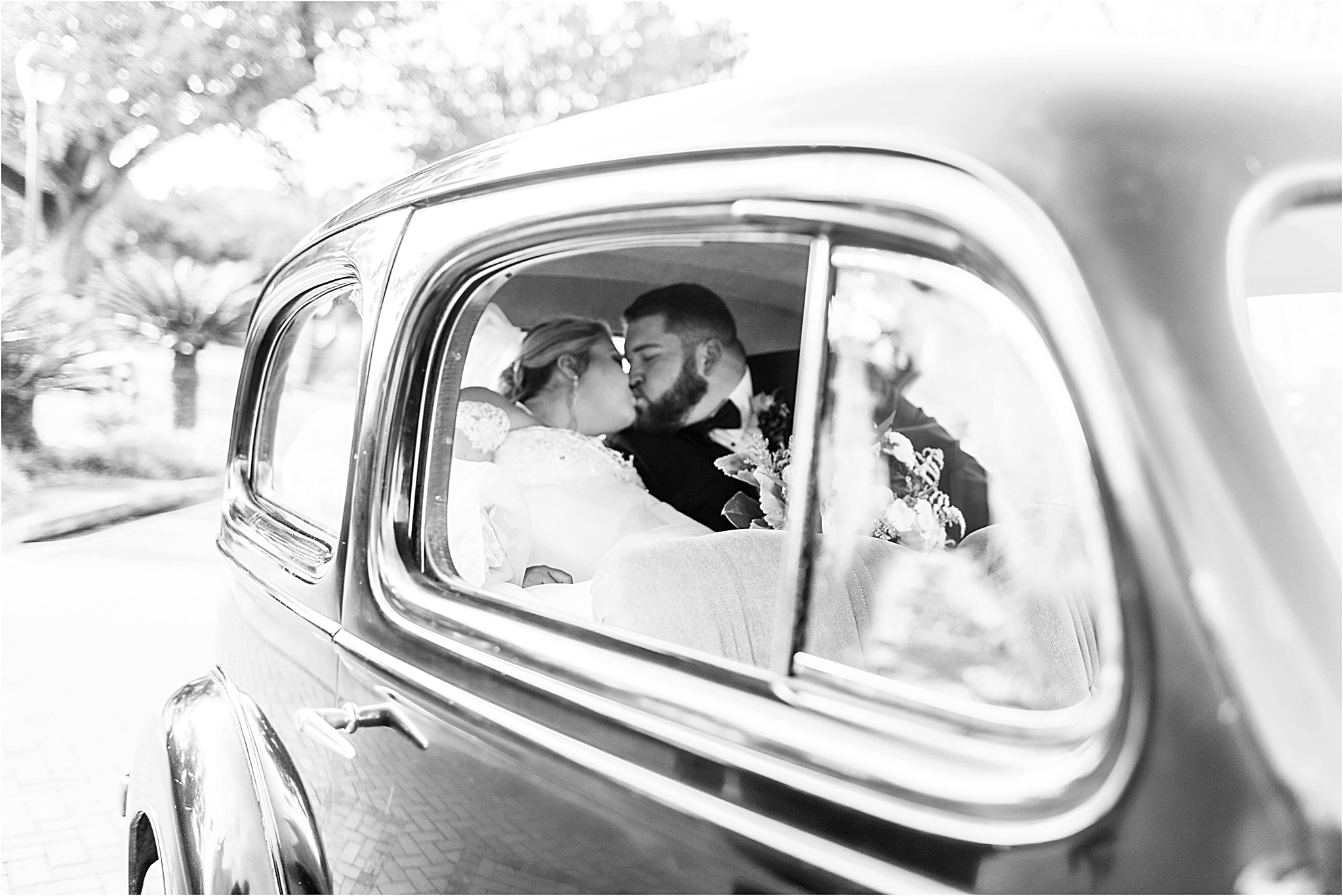 Happy MARRIAGE, you two!!!
xoxo
AnnaFilly
VENDORS
Bride's Dress: purchased & altered by TheTimeless Bride
Wedding Coordinator: Melaine Cummins
Hair: Wendi Istre
Make-up: Kendall Smith Makeup
Florist : Rose Budz
Photography : Anna Filly Photography
DJ + Music: Jim Parker
Ceremony Venue : St. Joseph Chapel
Reception Venue : The Richard DAR House
 Wedding Cake: Couture Cakes
Catering :Tyners Catering