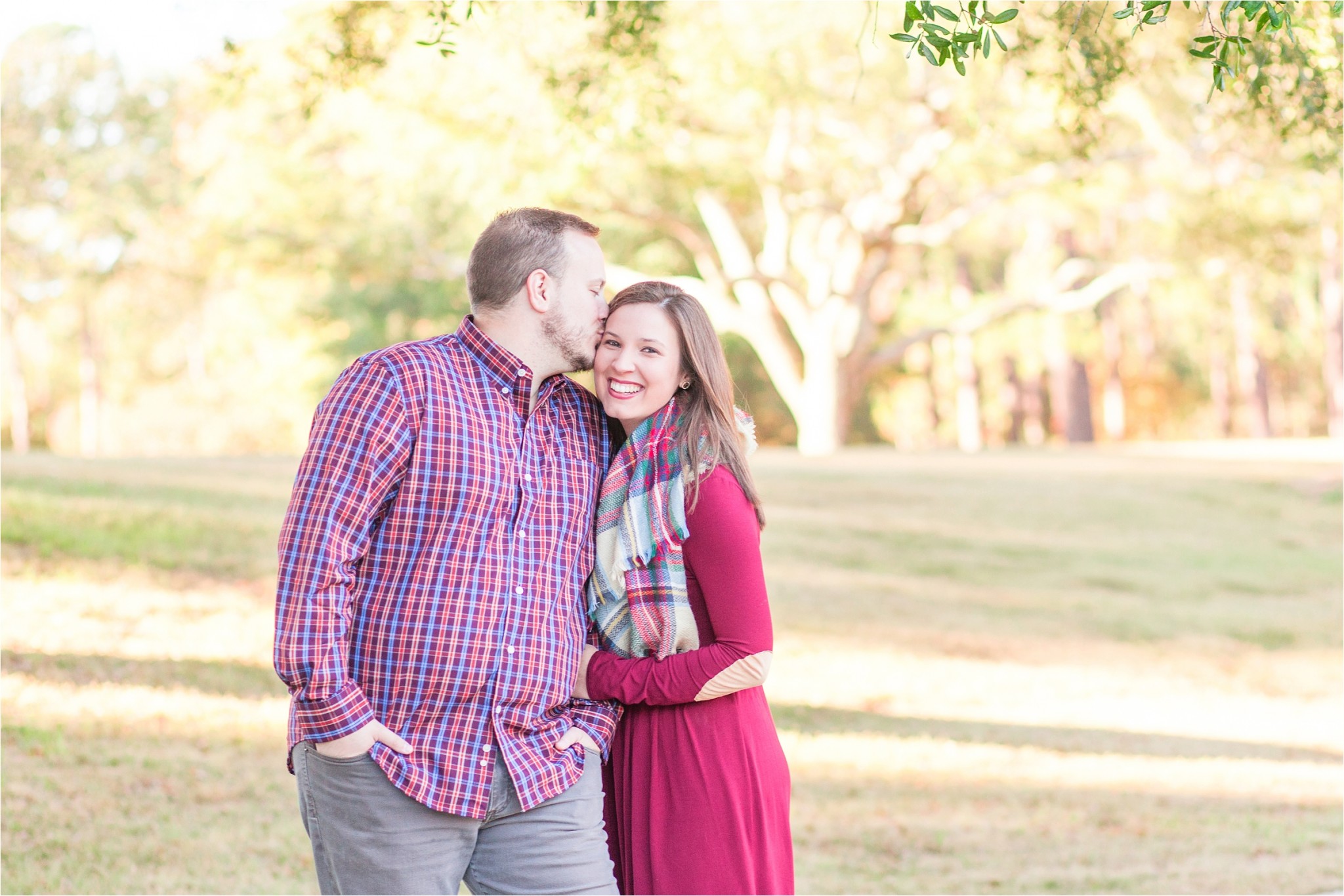 Kris + Paige make each other's world go round.  They compliment each other in the best of ways.  From Paige's adorable and lively personality, to Kris's charming demeanor and smooth wit, this pair was made to be together.  After three years of marriage, the sparkle of love still twinkles and sparks between them.  At first glance, it would be easy to assume that this duo is newly married!  But, the wisdom that only comes from time and sacrifice, dots the details of any conversation, and it is so inspiring to listen to the way they prefer each other.
The beautiful oaks of Mobile, Alabama filled the background and made for charming portraiture as we photographed Paige + Kris's Session.  What couple doesn't want dreamy, glowly images for their Christmas Cards?!  I have to admit that Christmas Cards are my personal favorite– and I get absolutely excited to fill my fridge with friendly faces each season!  The images photographed of Paige + Kris are some of my personal favorites, from Paige's blanket scarf, to the way Kris ROCKED each pose I threw at him– these two are perfect.  Also– I'm just gonna prepare you right now, Paige is a MODEL.  She is an absolutely DREAM, whether she's laughing joyfully or bringing to life her inner Beyonce!!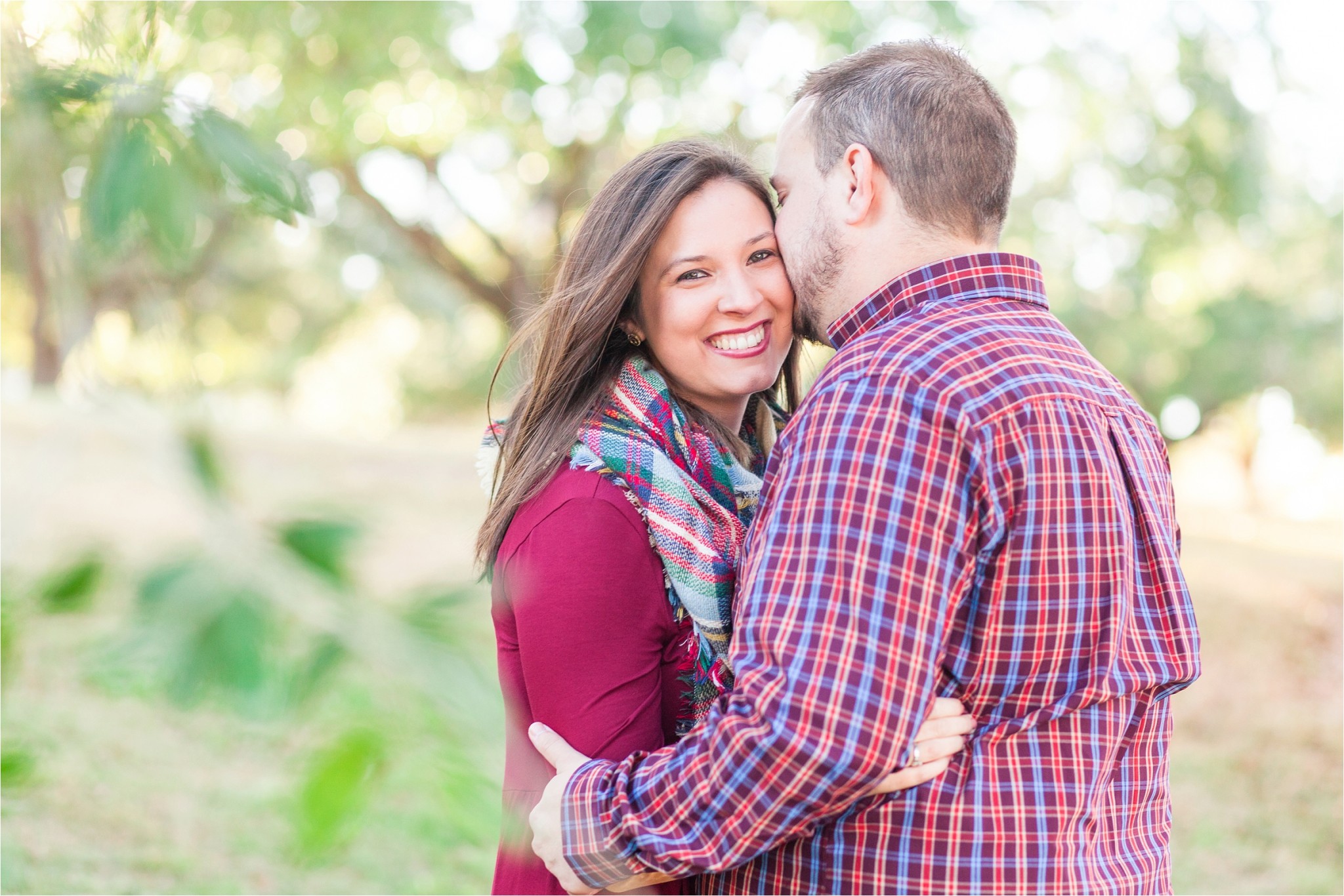 Paige!!  You're absolutely timeless.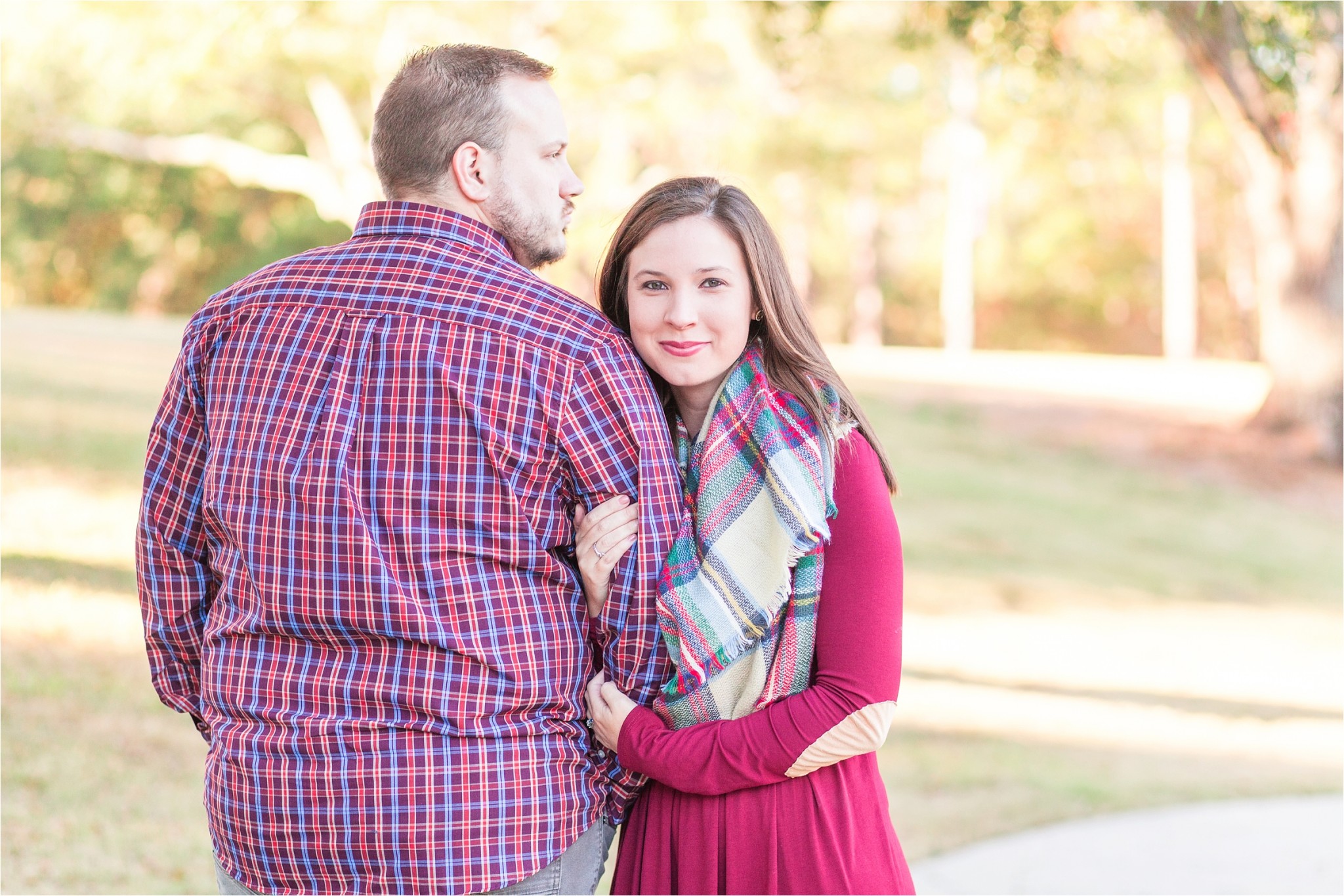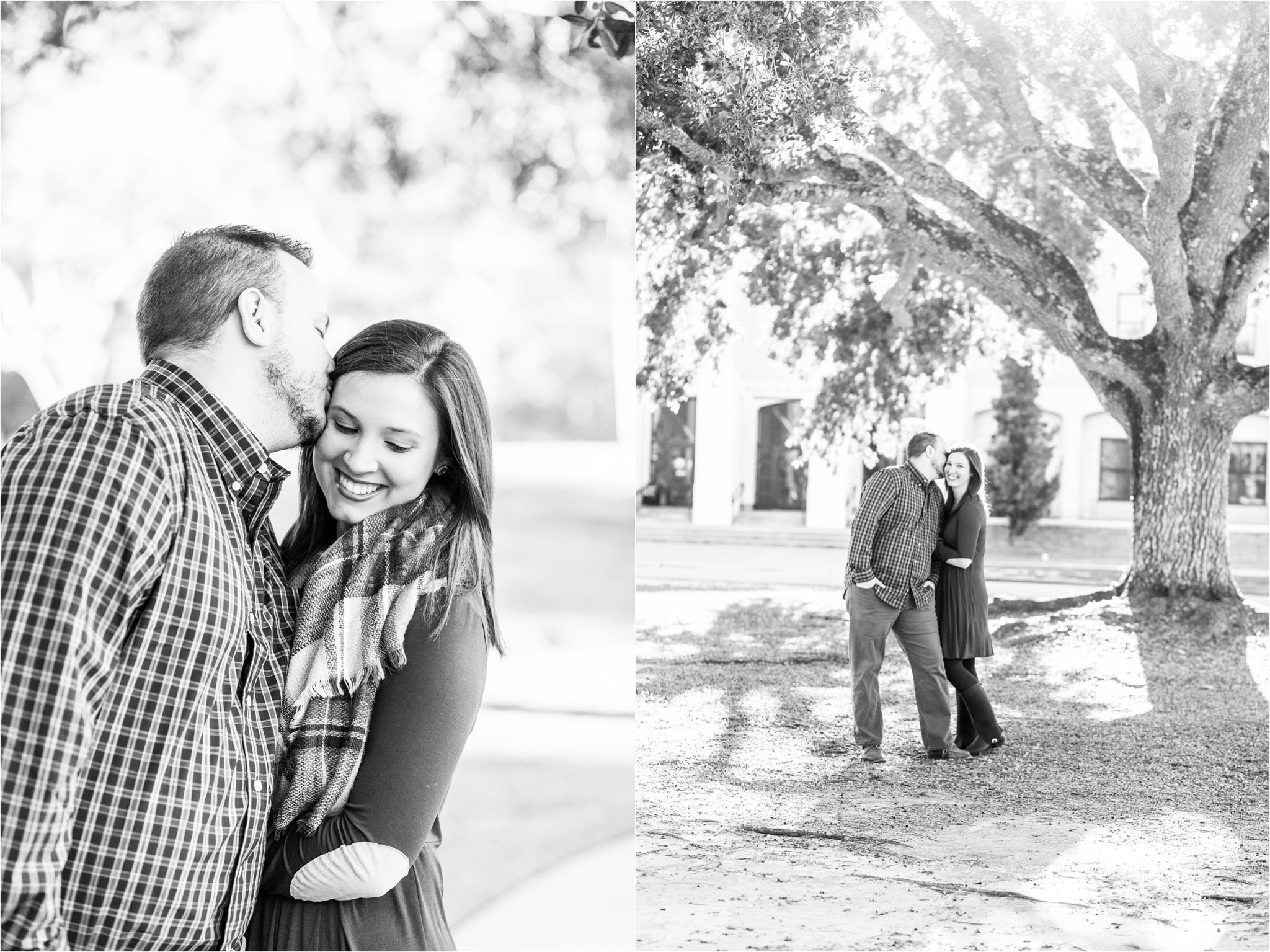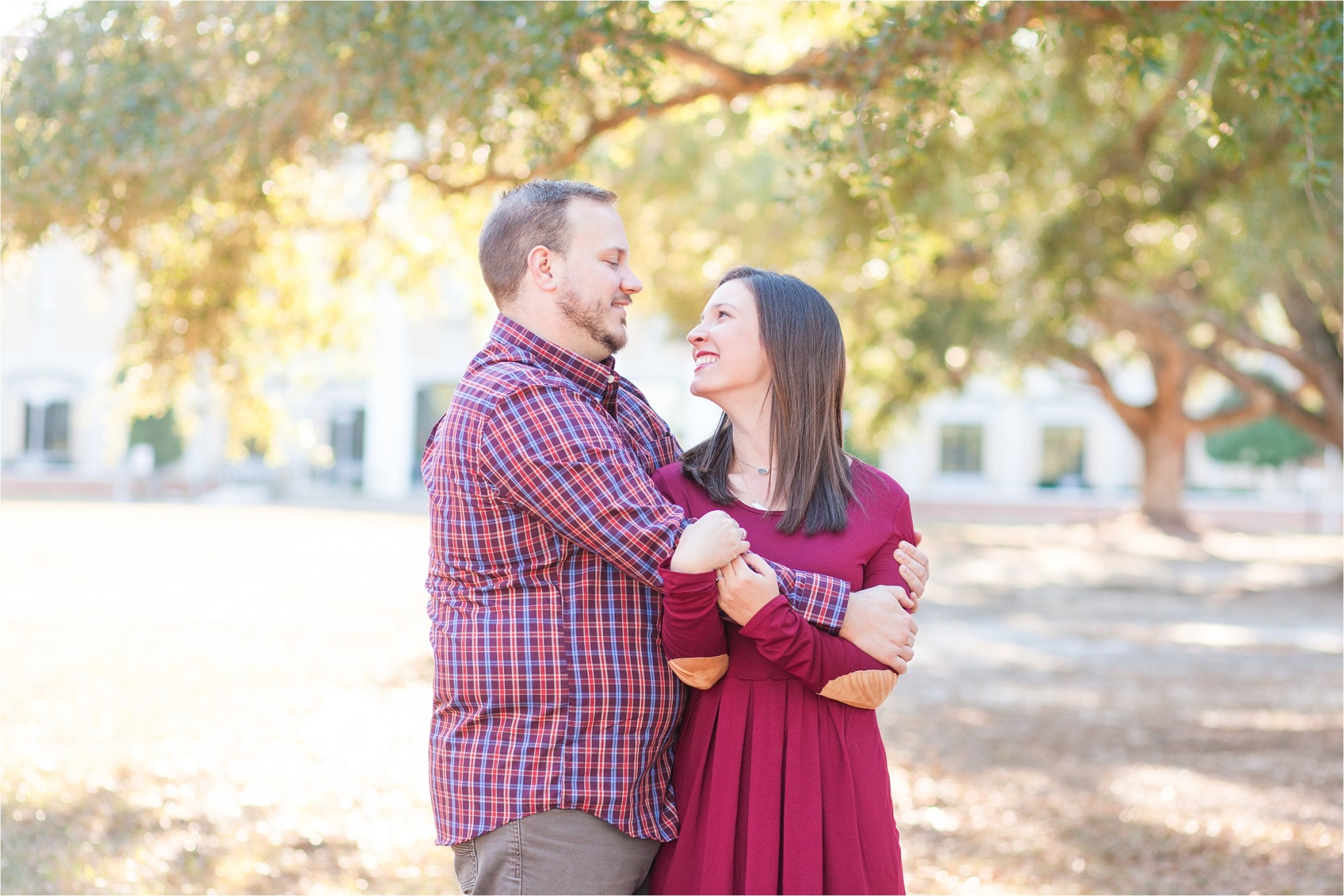 Kris ROCKED this session– such a stud!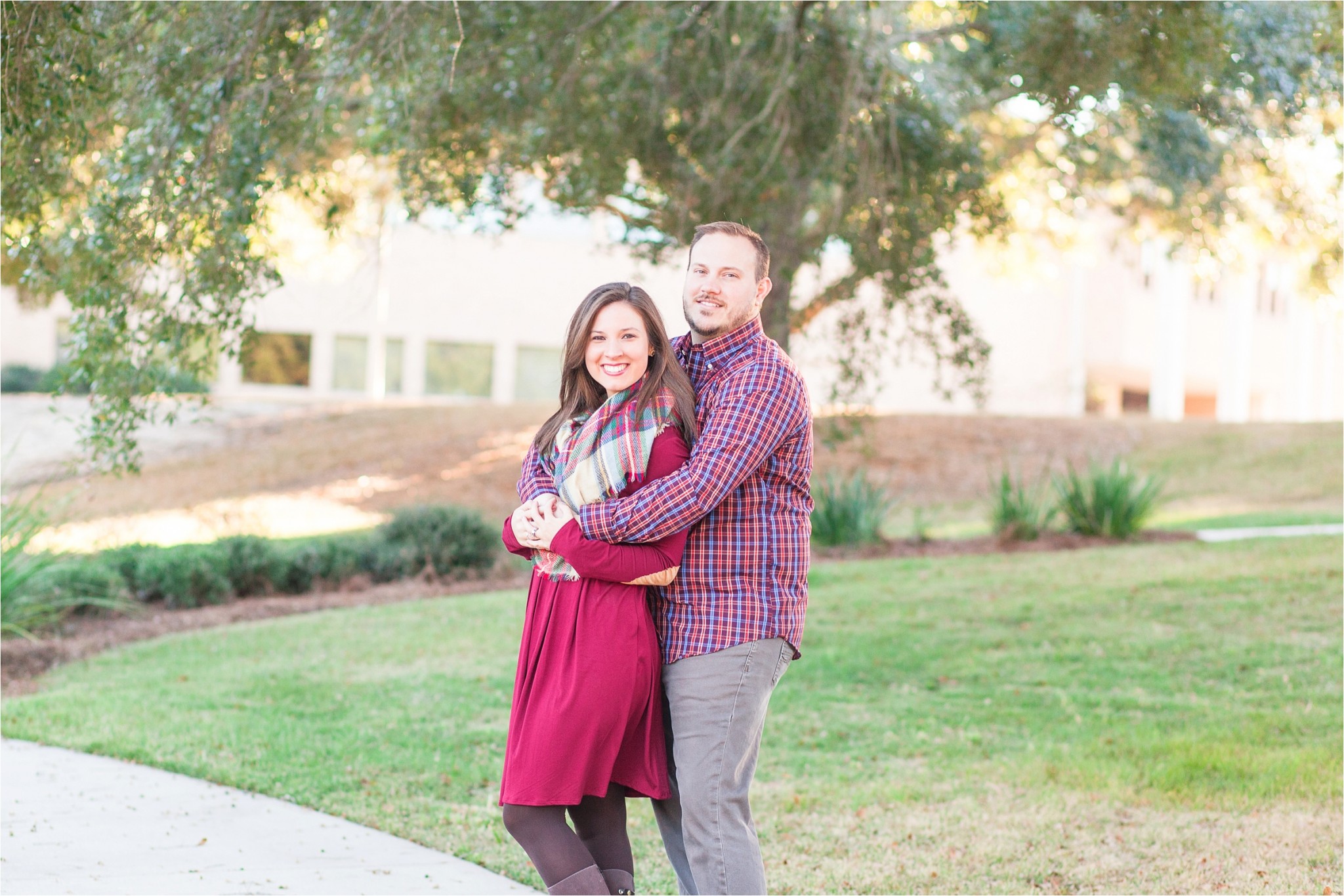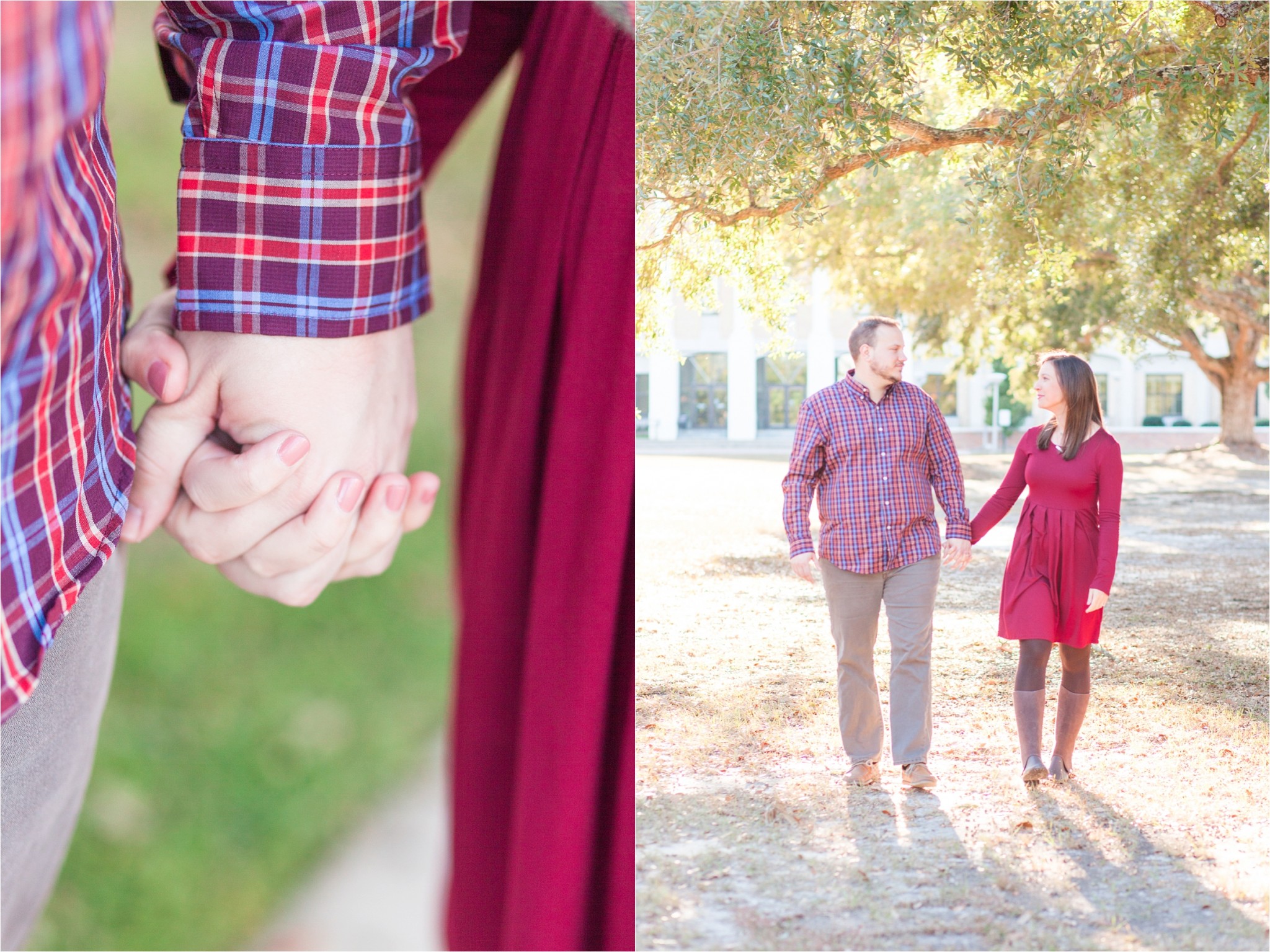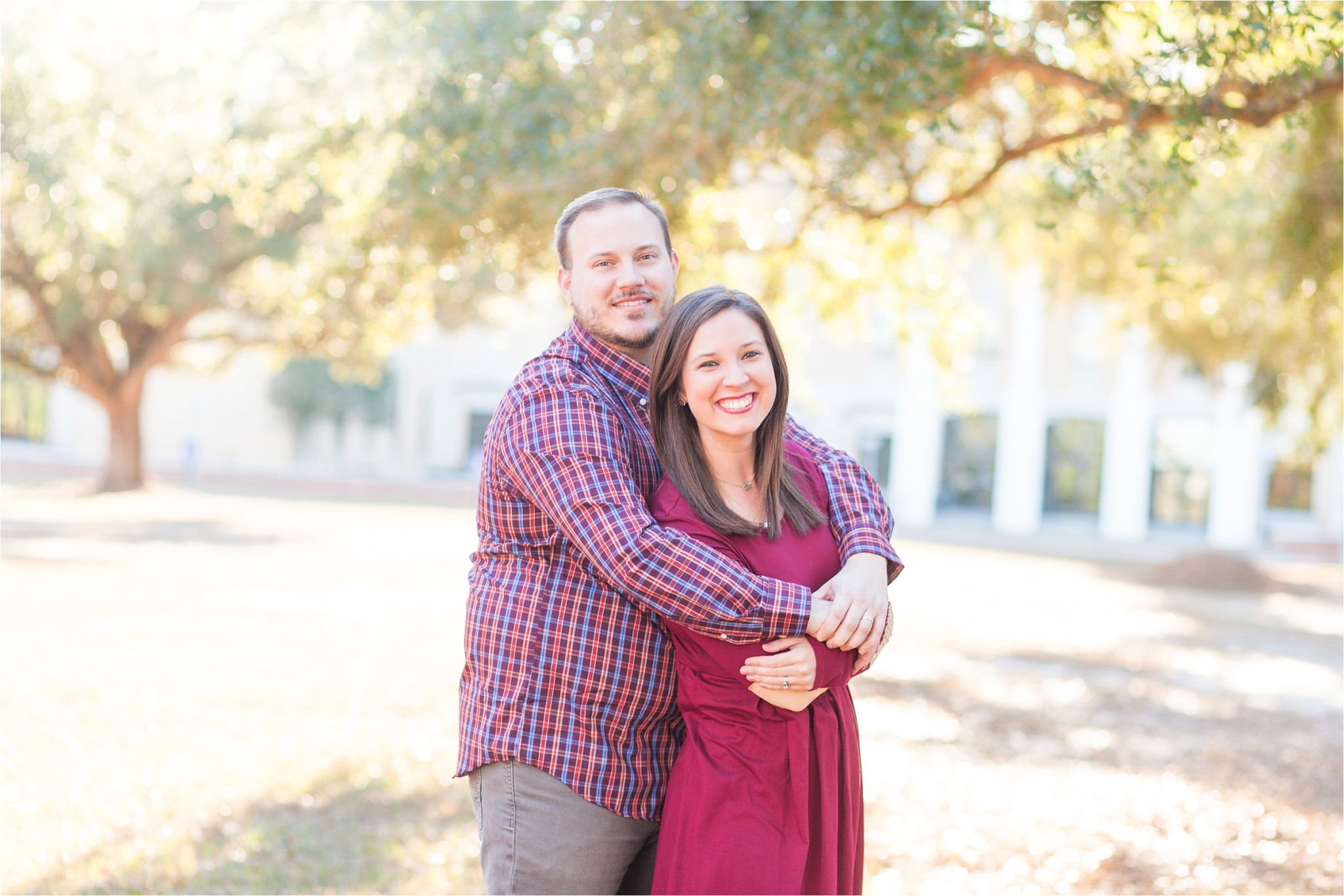 Aren't they precious!?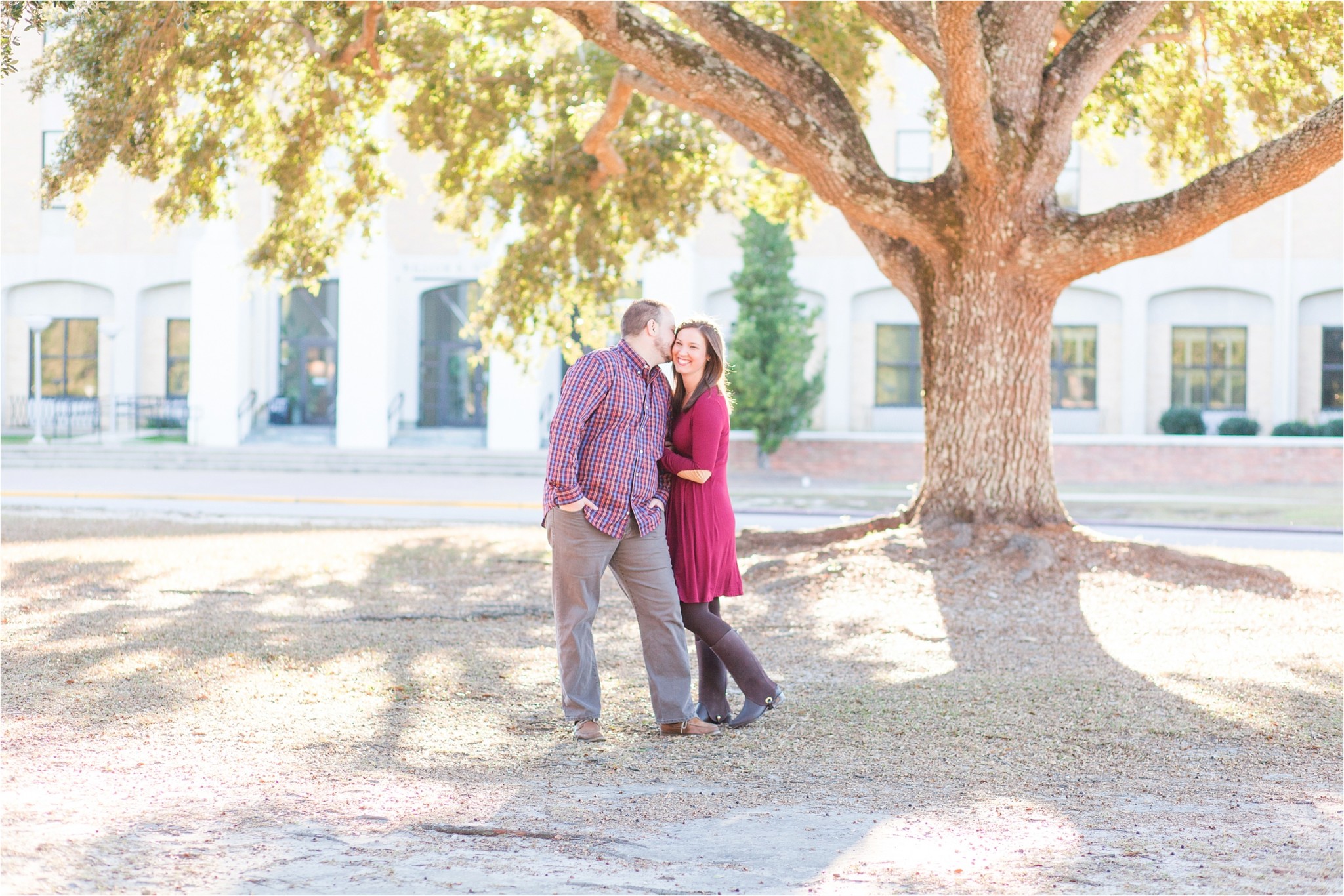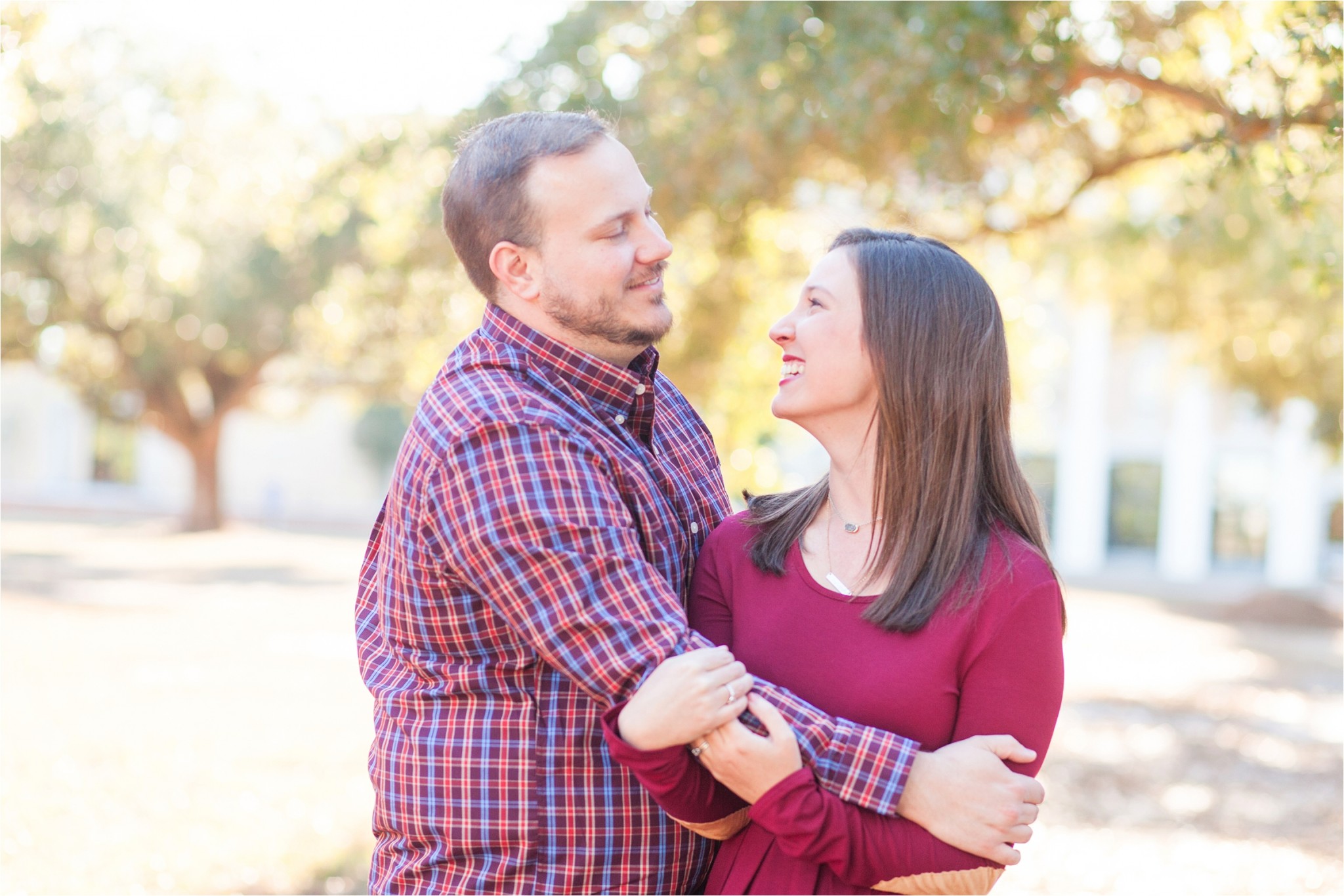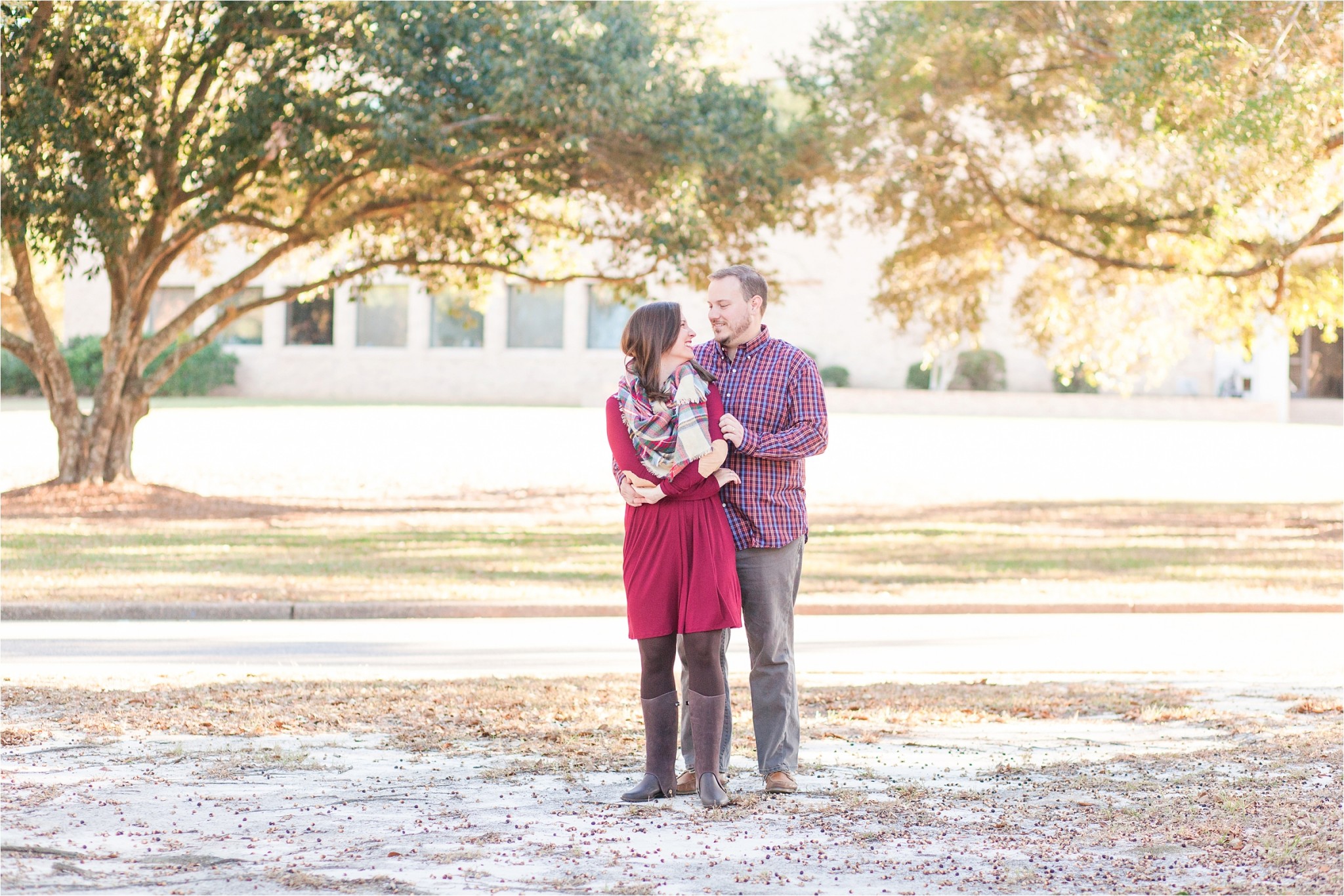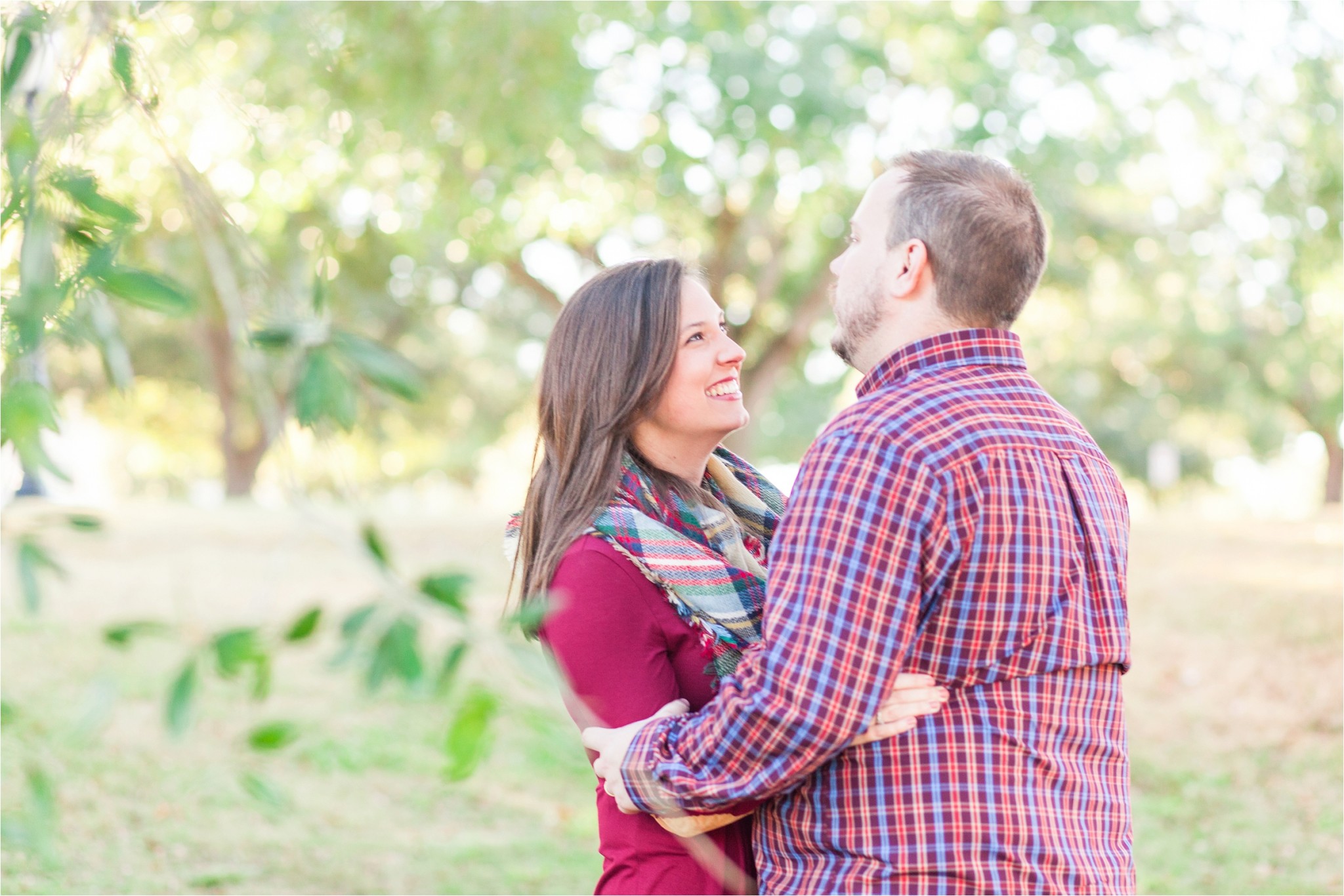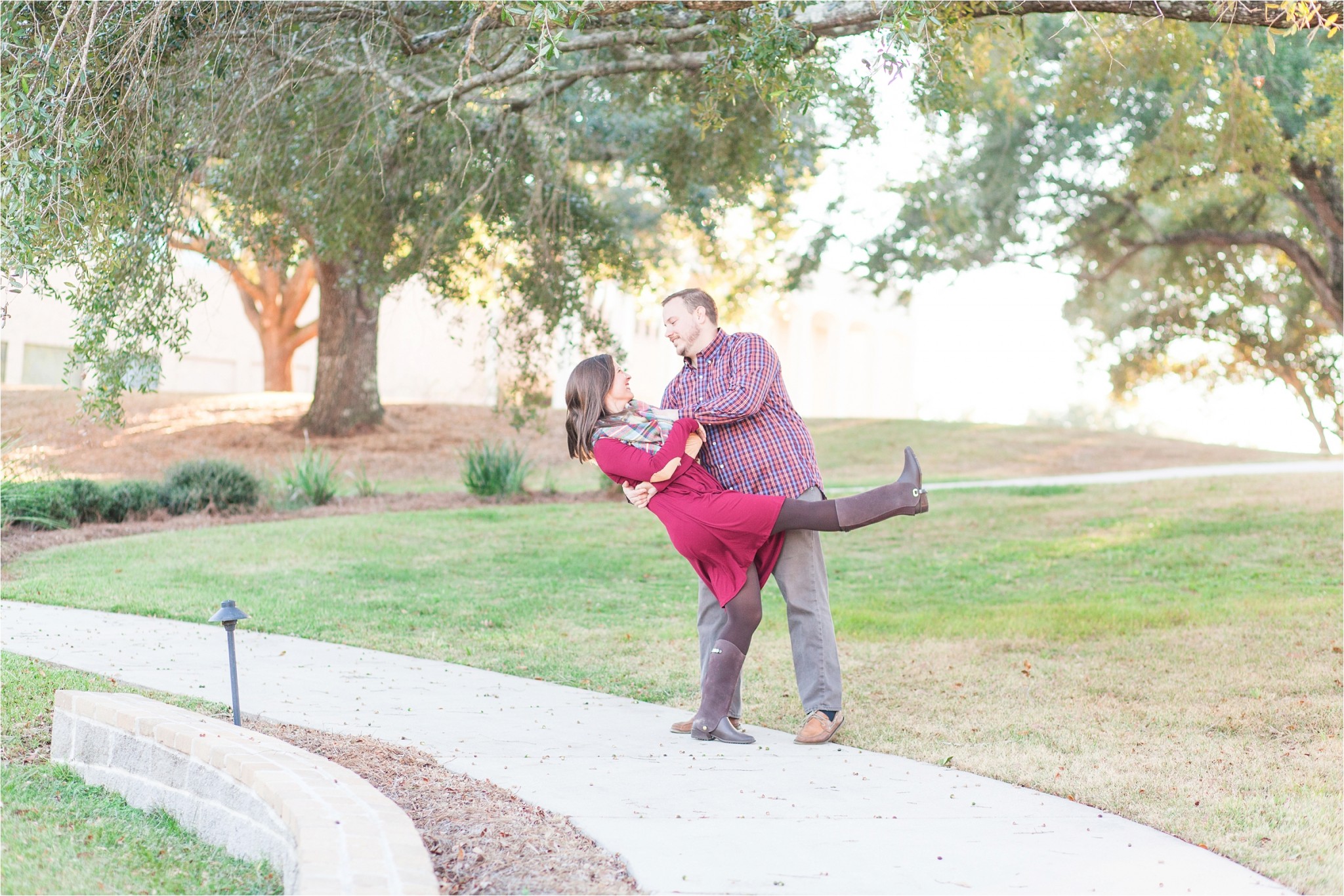 I just looooove Paige's blanket scarf– such the perfect Christmastime touch!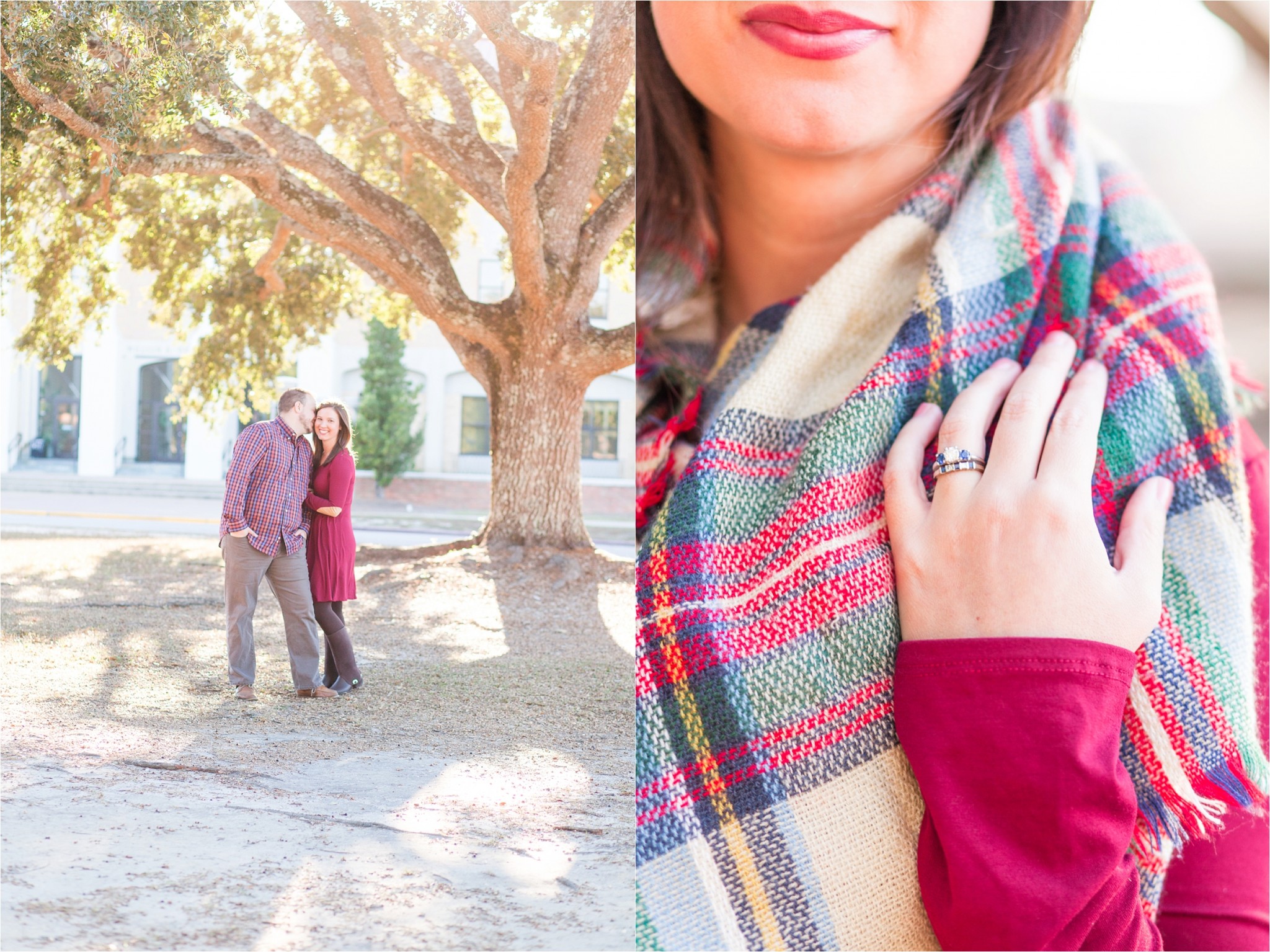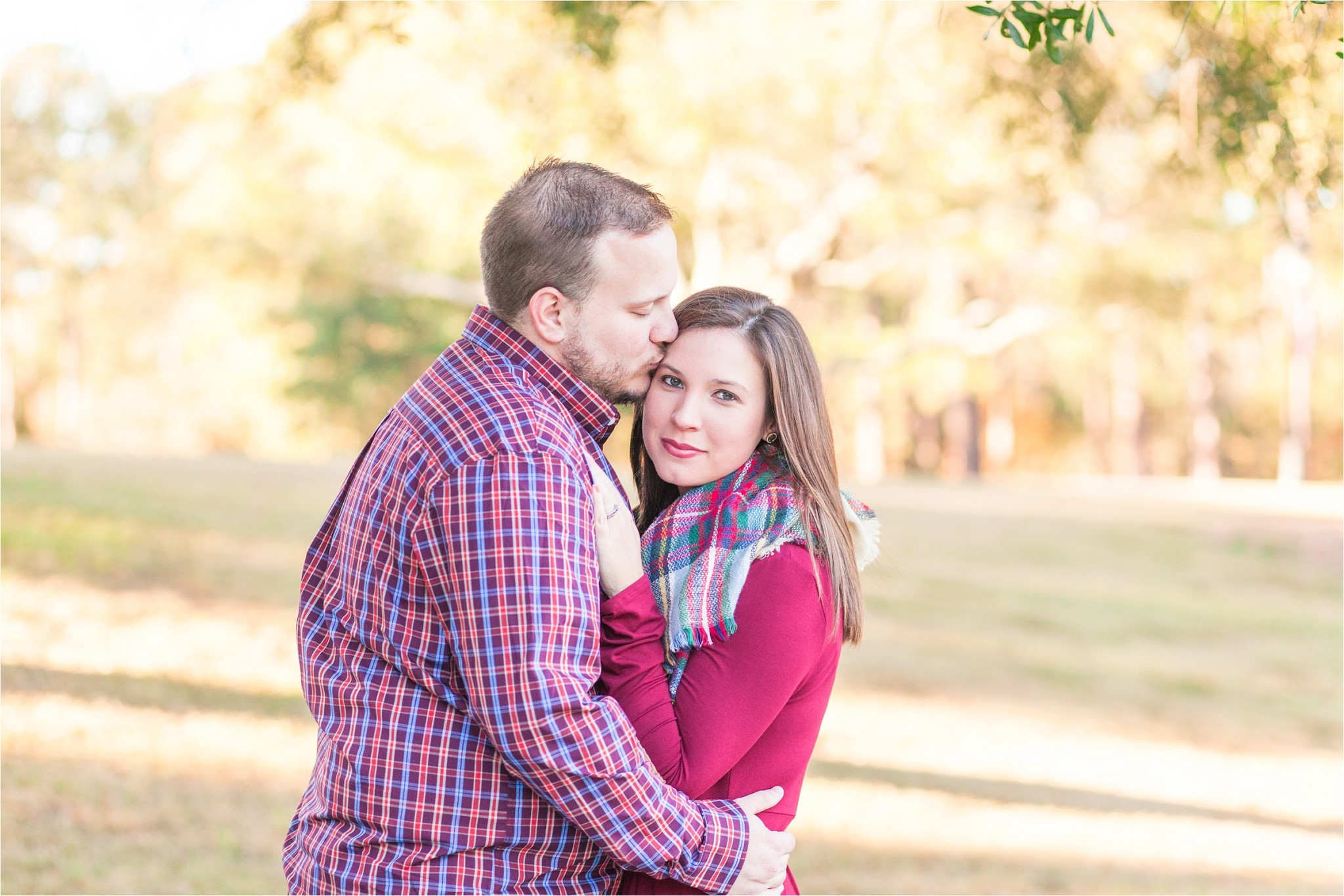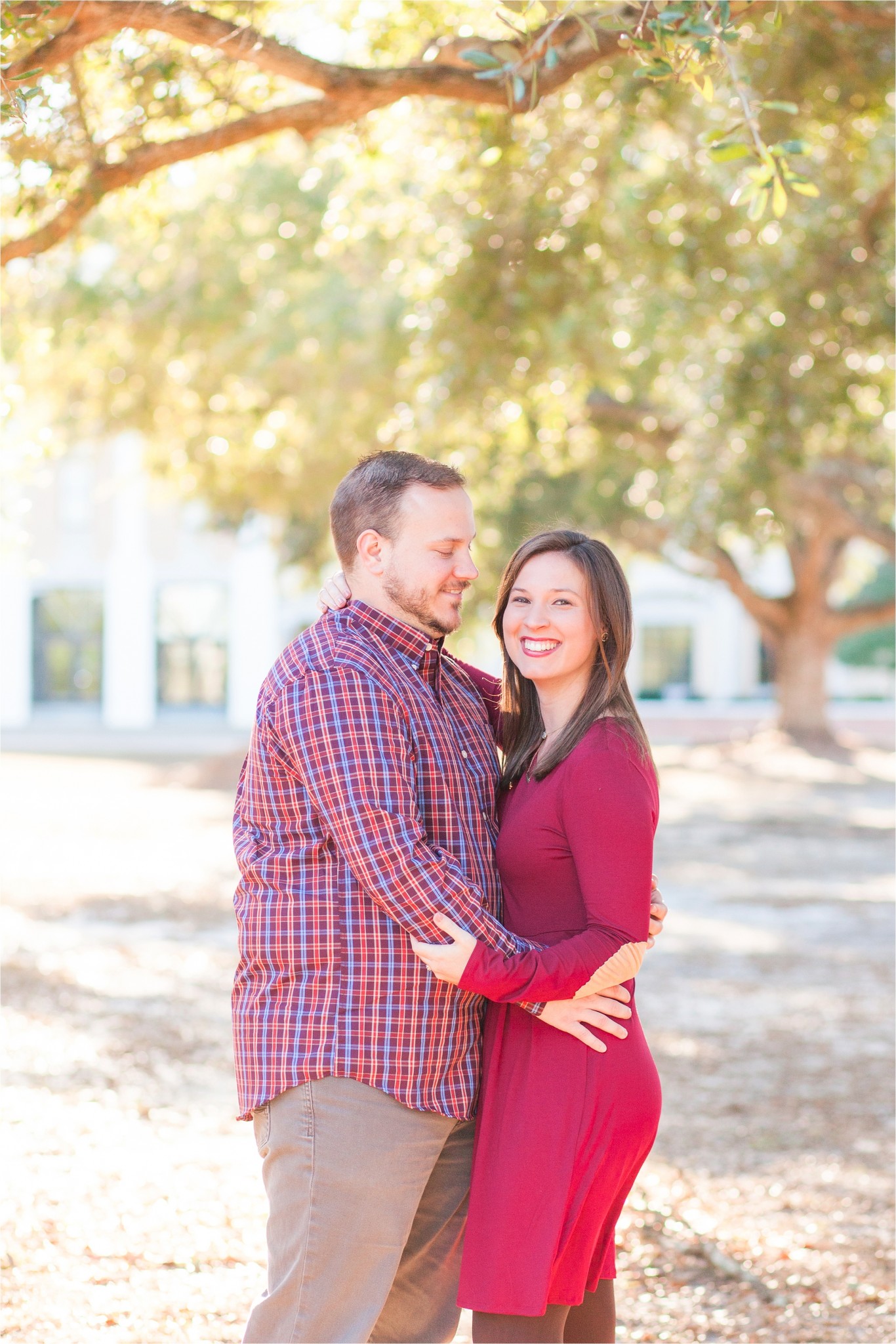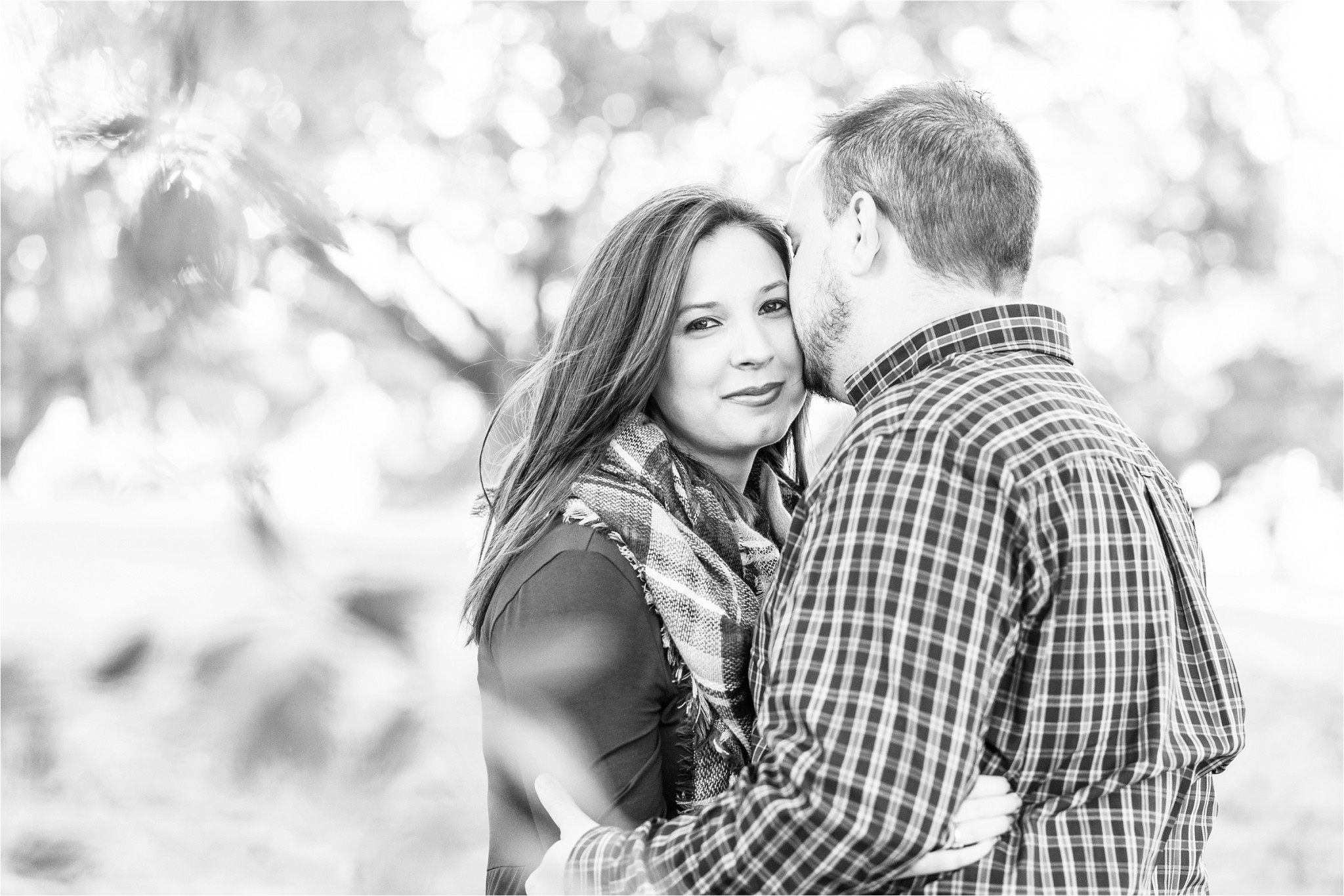 love love love their JOY!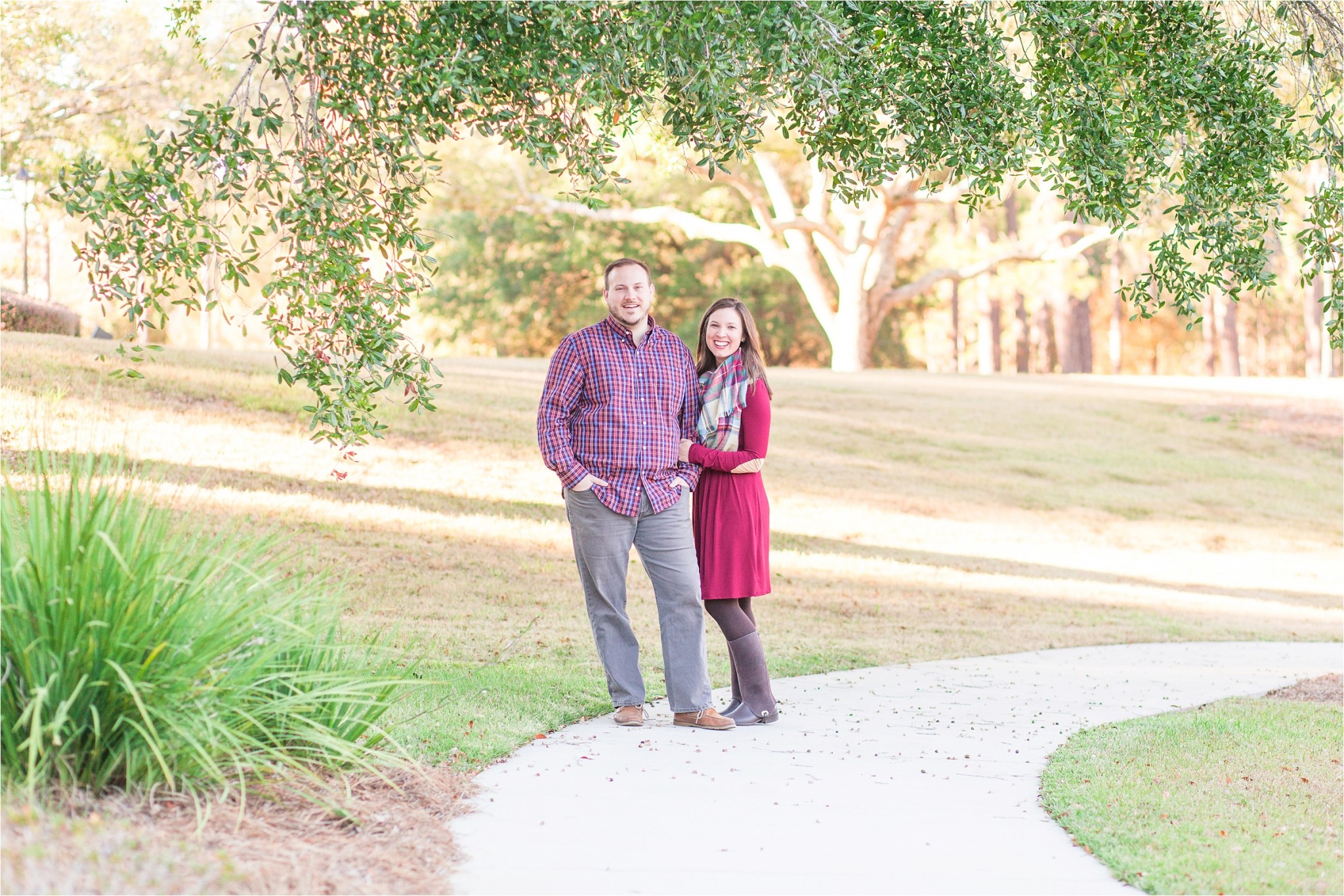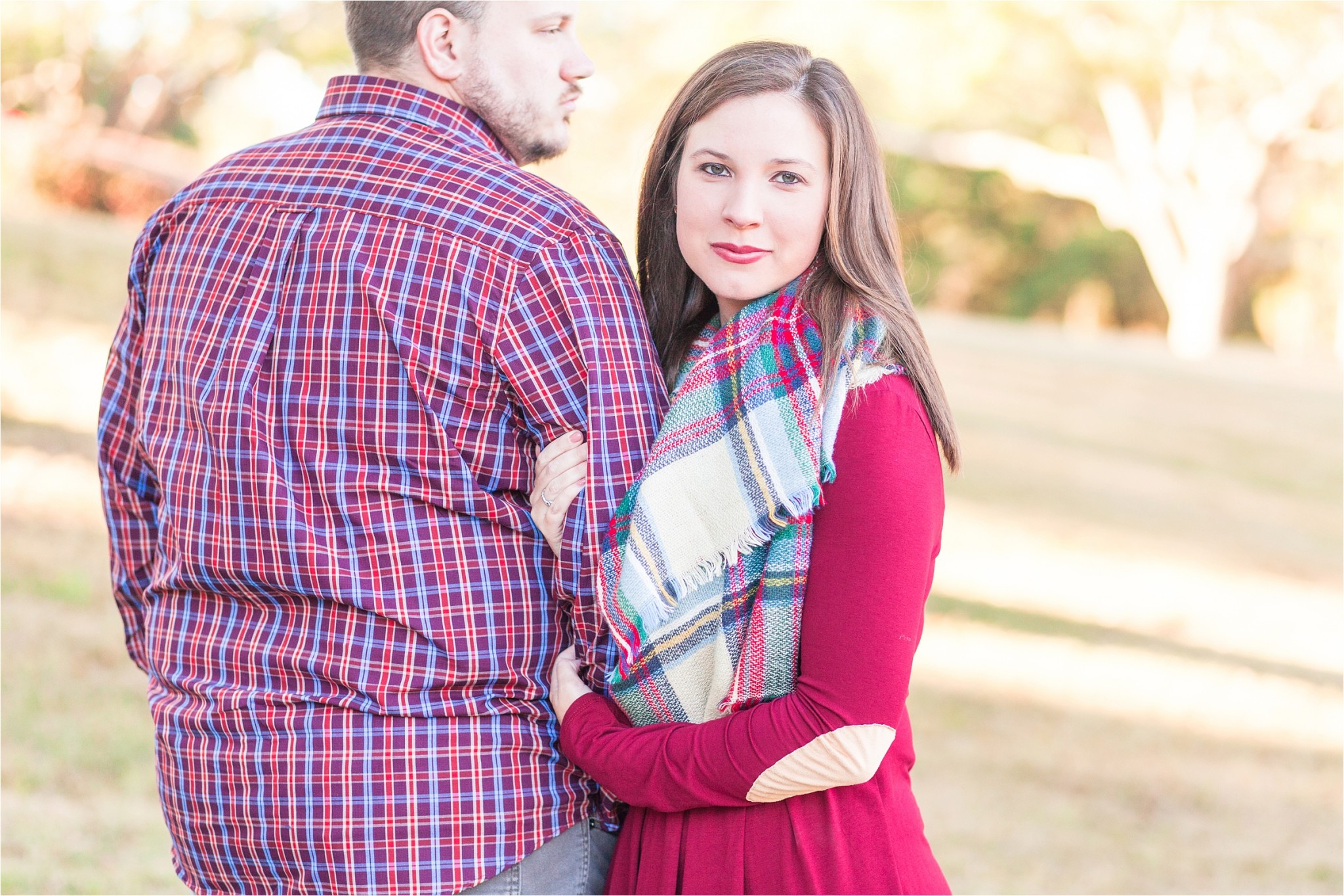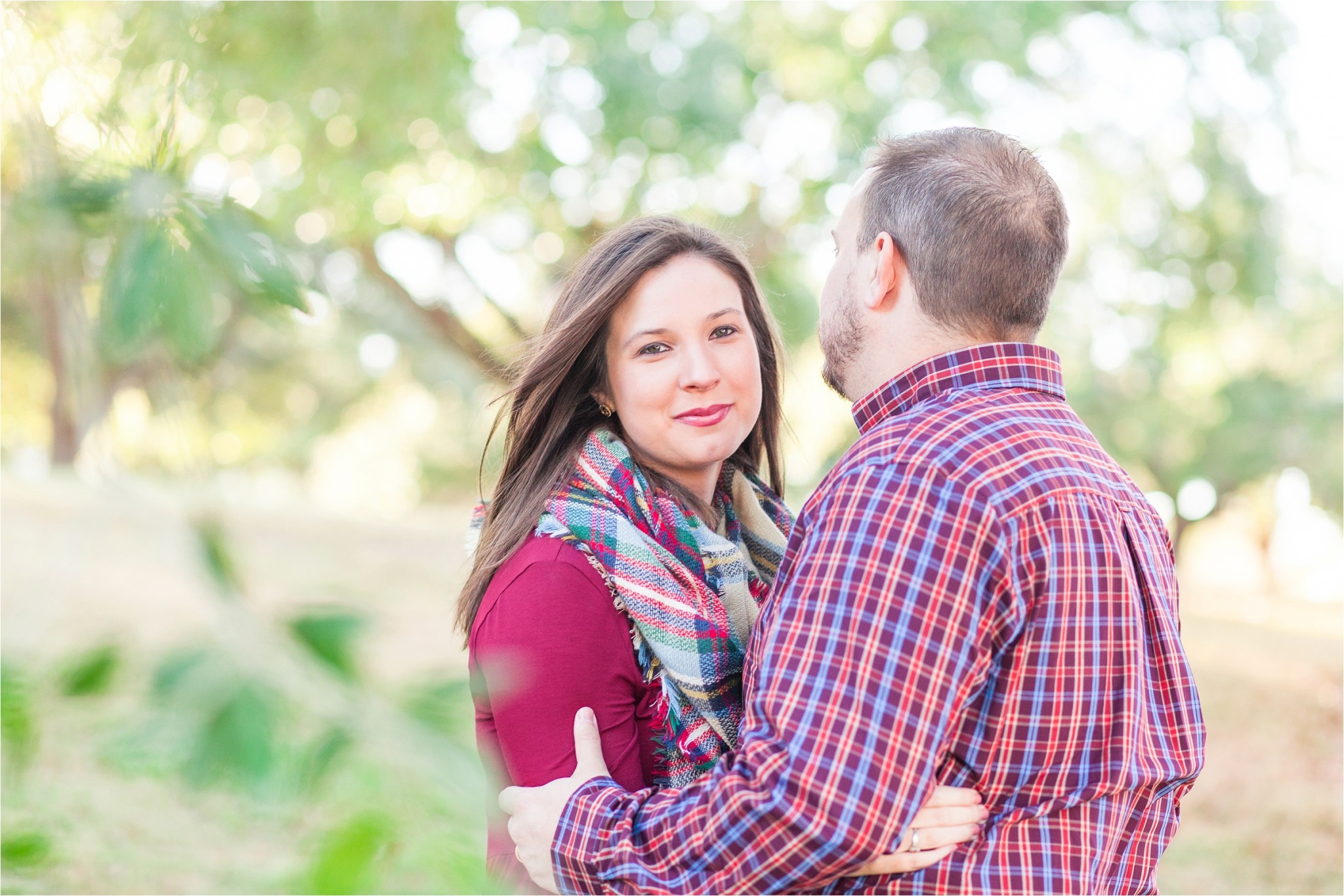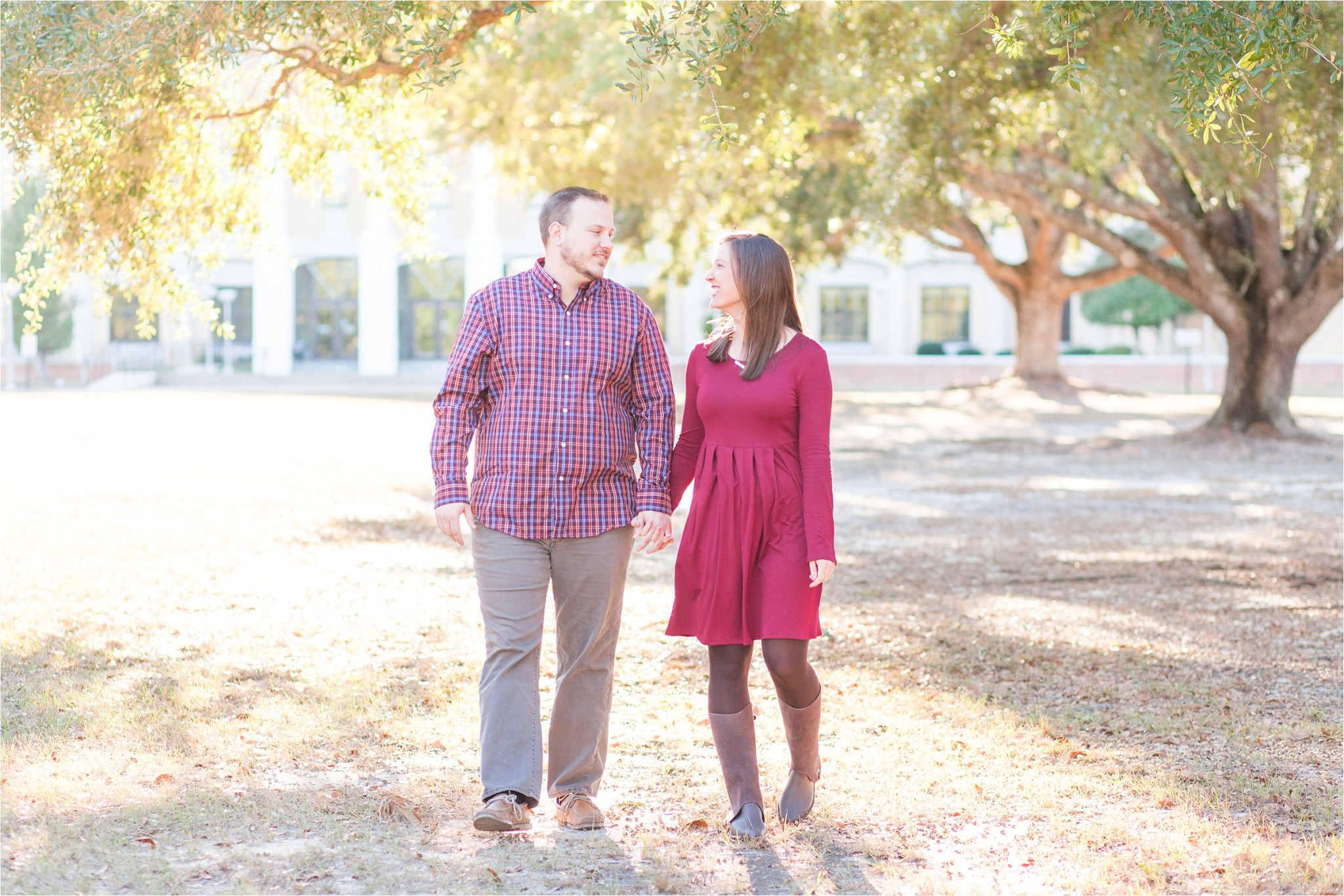 Oh my WORD!!!!!  Swooning!!!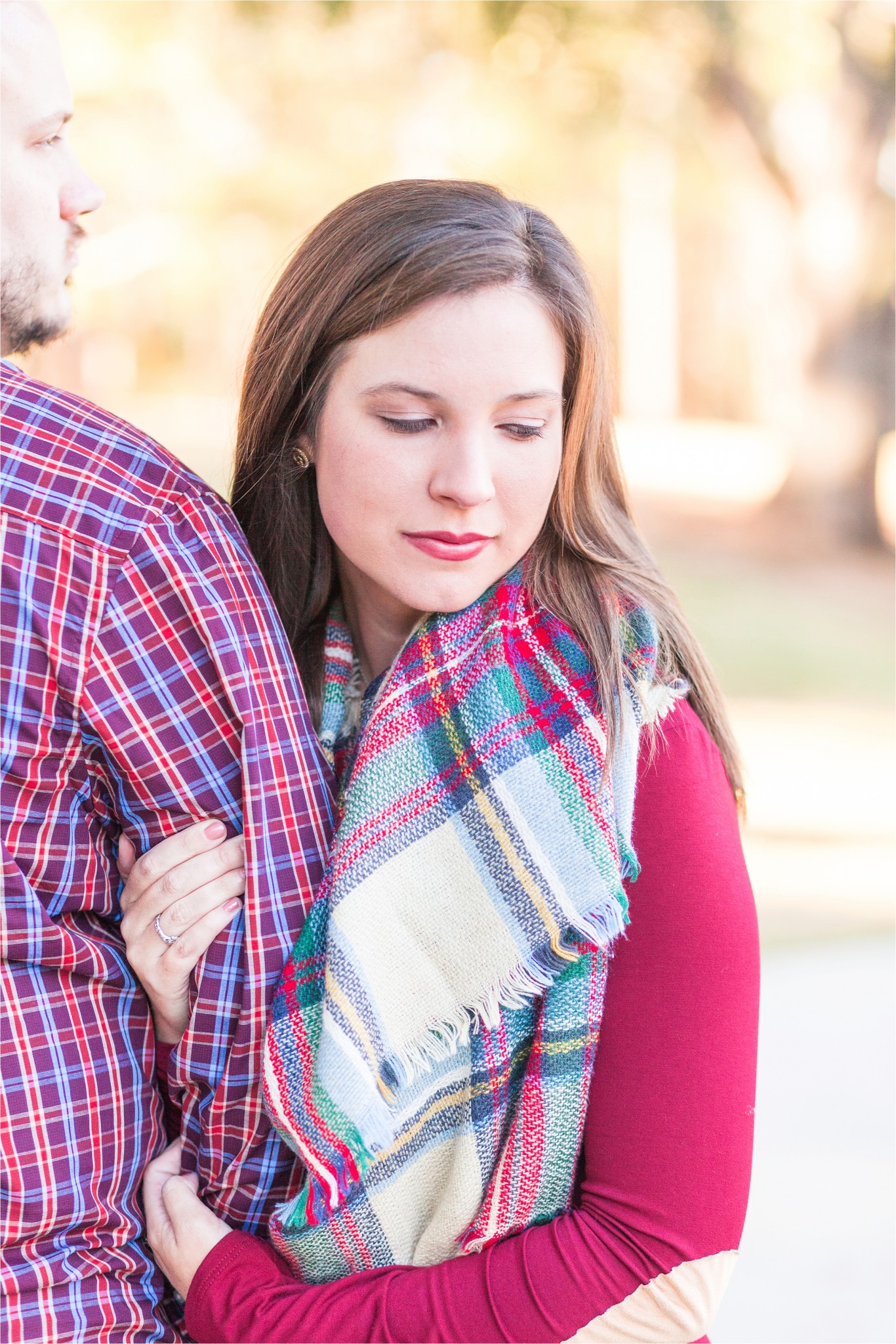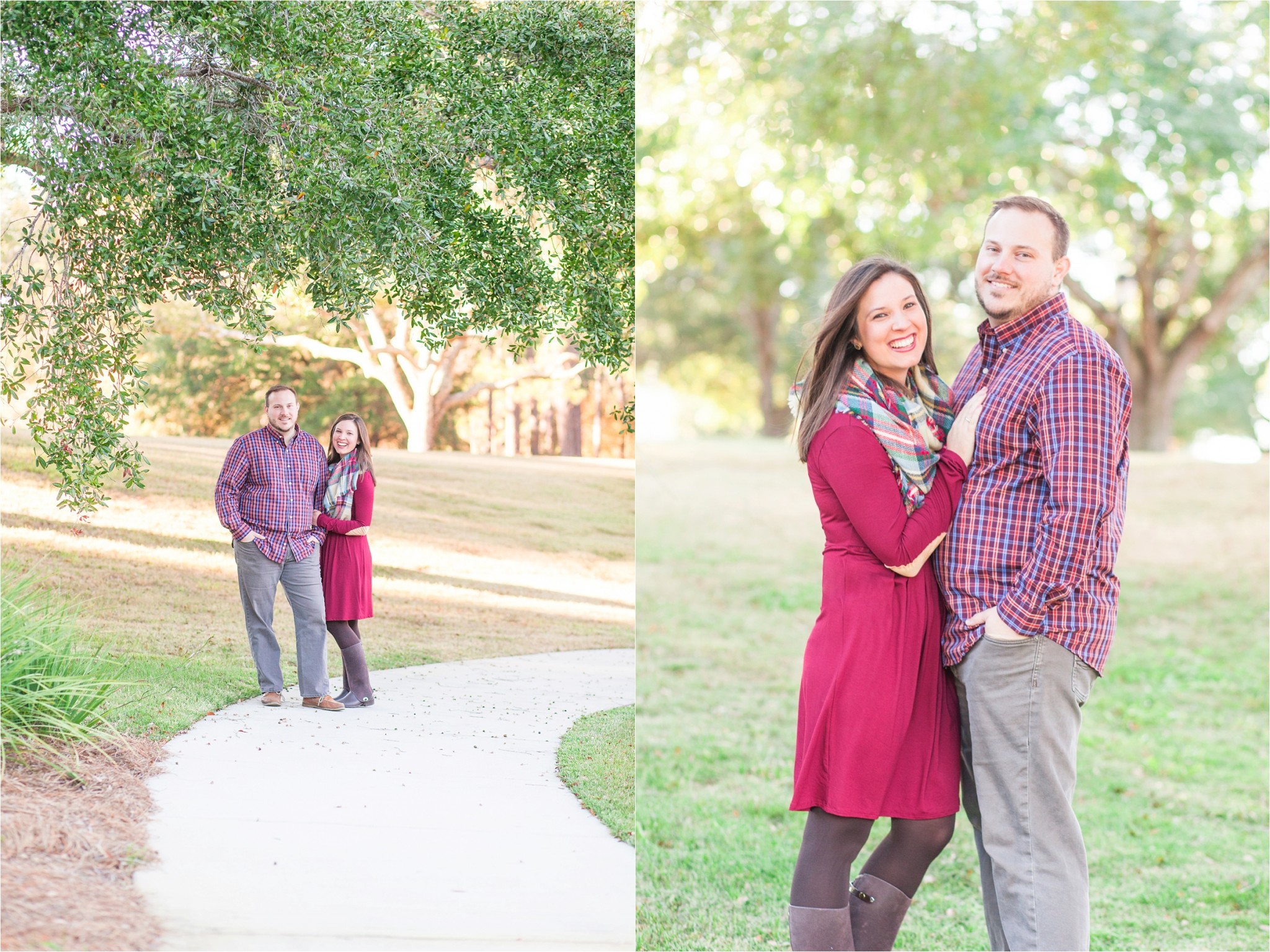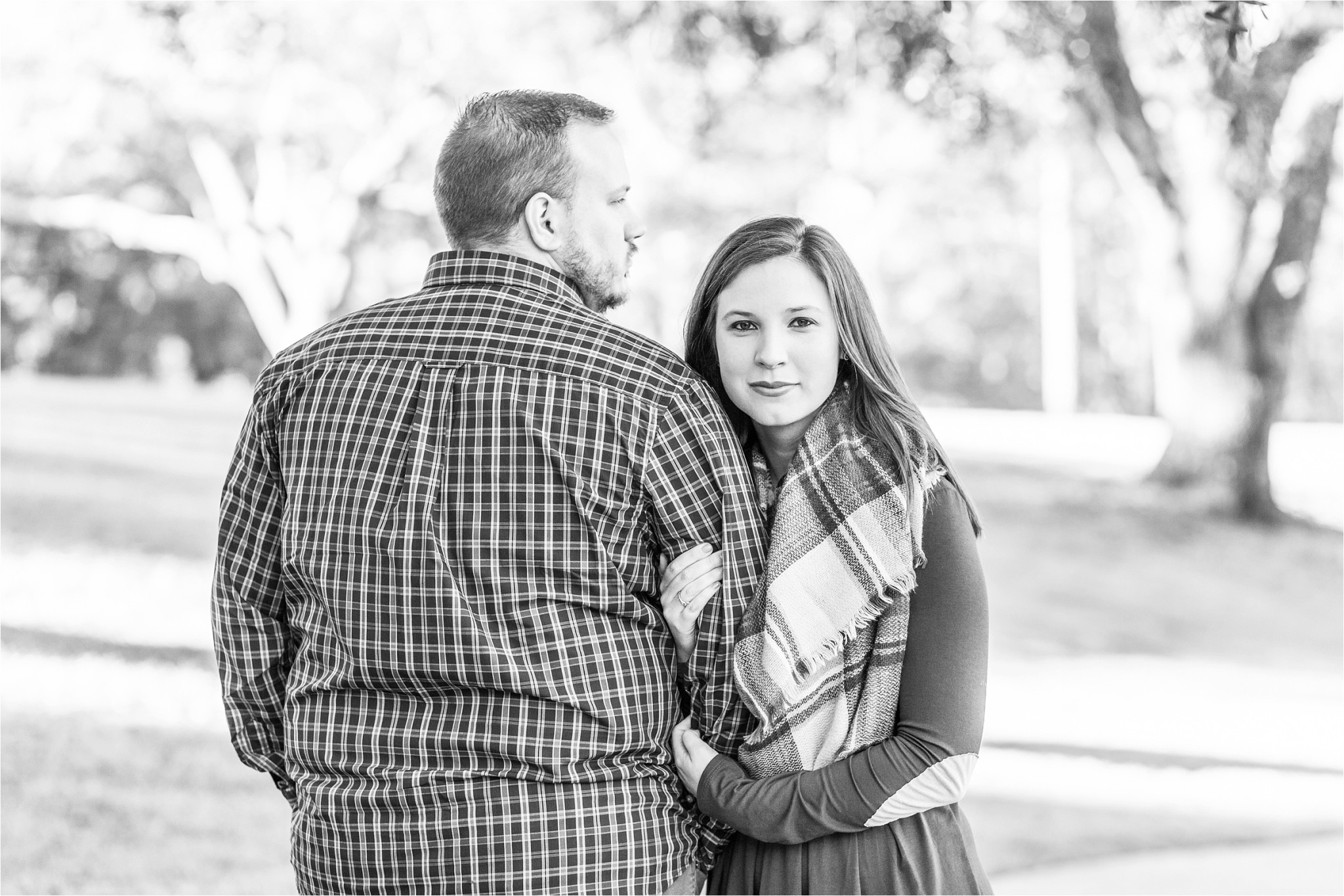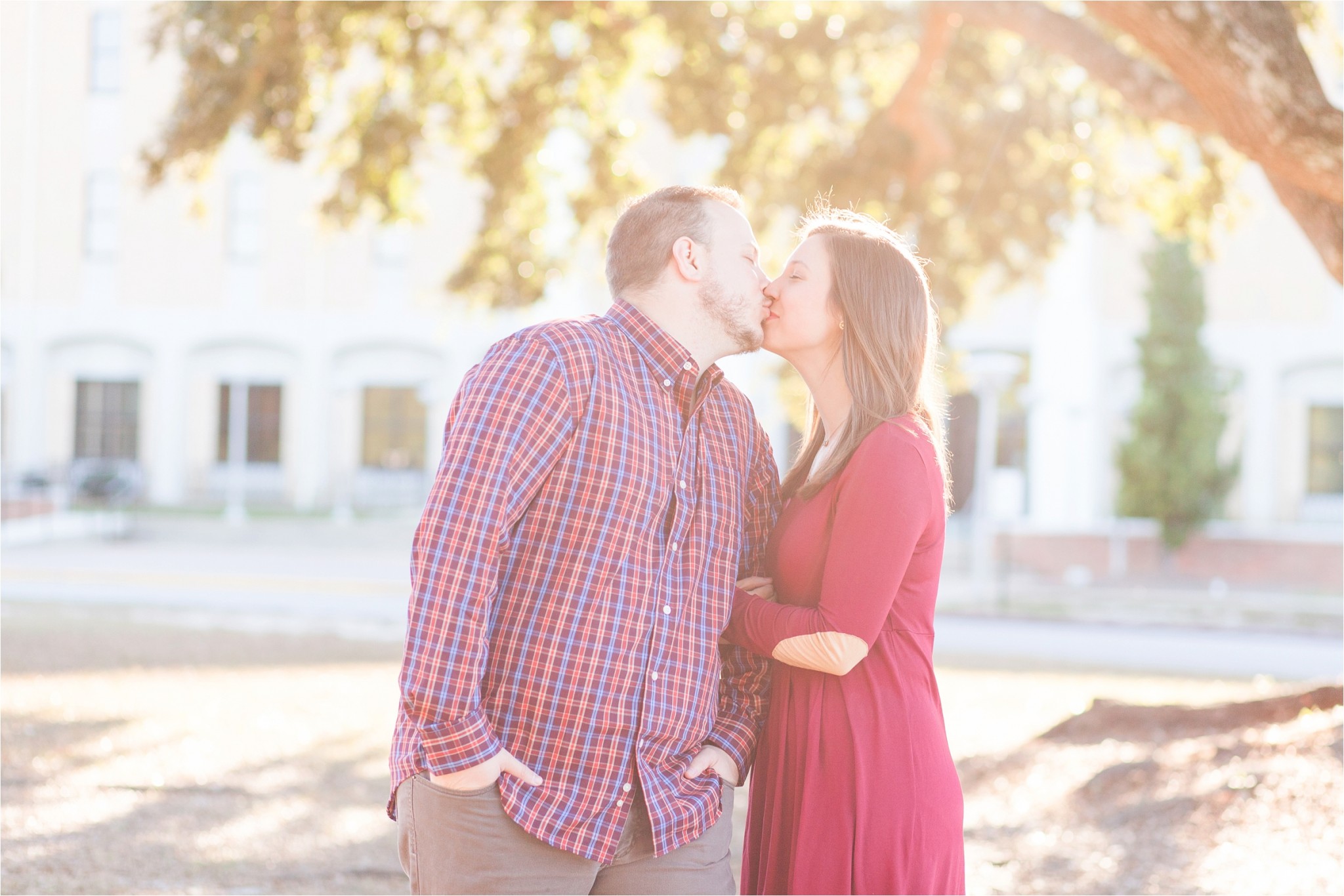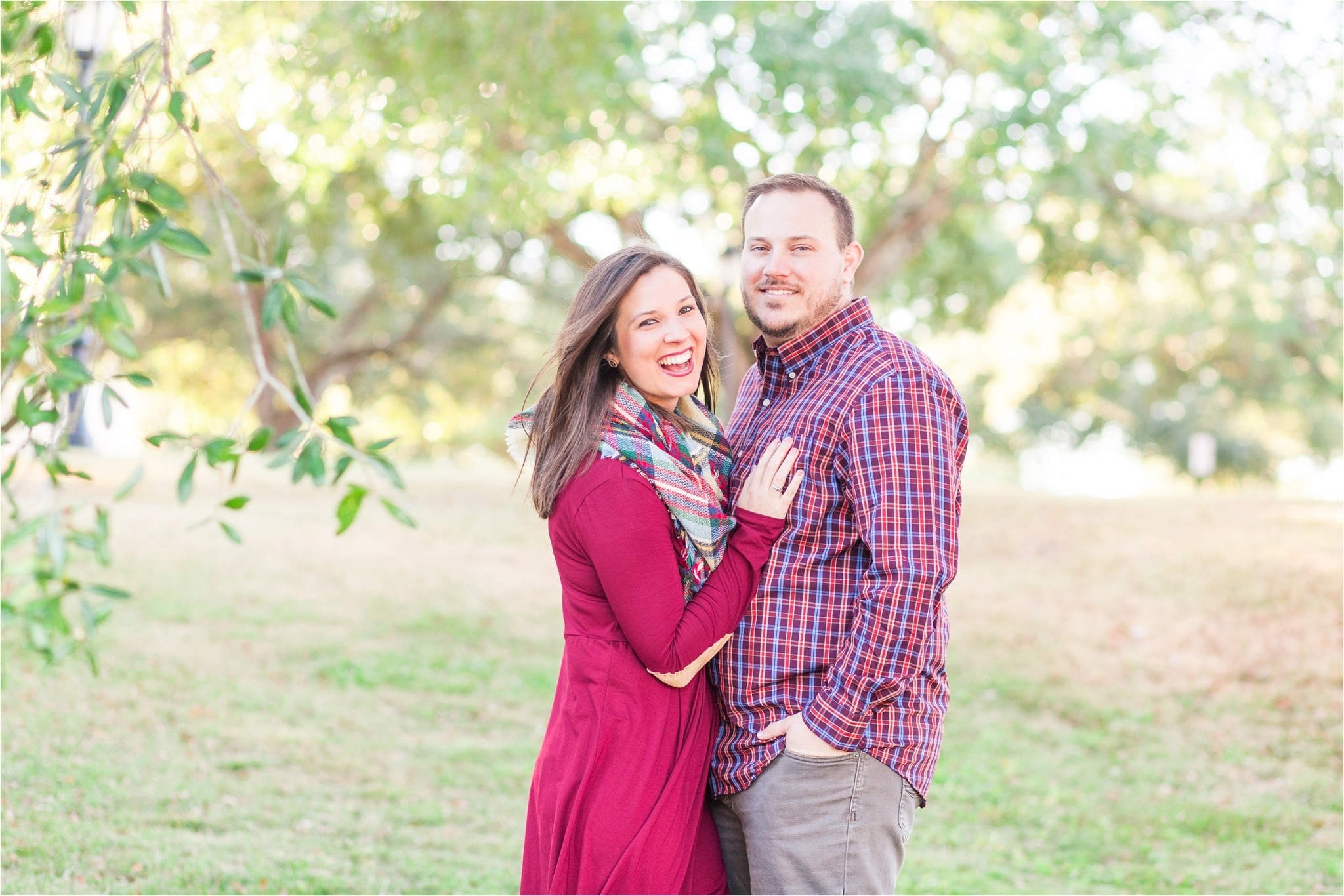 ahhhhh!  Happy Monday to you + yours!!!
xoxo
AnnaFilly