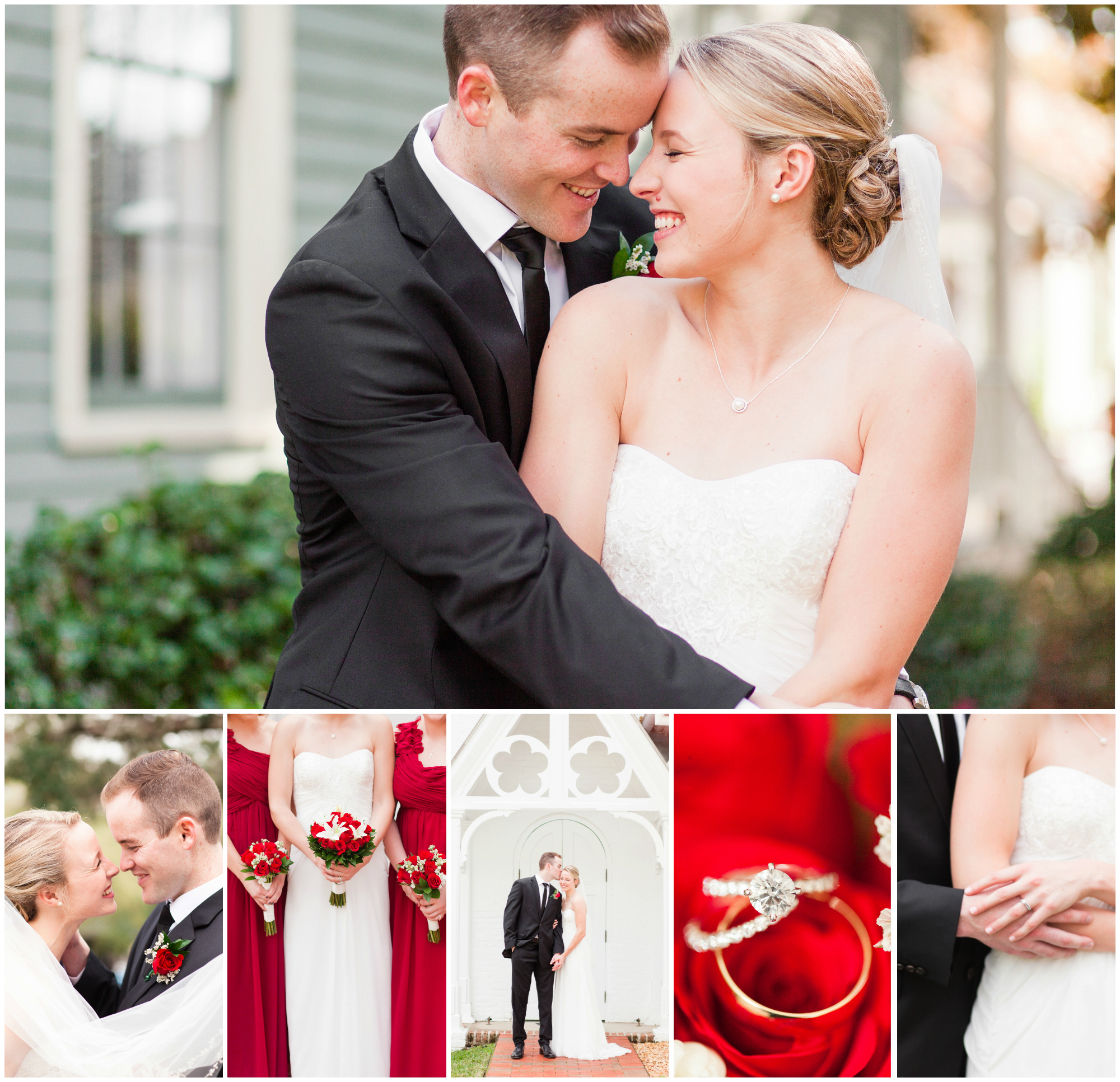 It was a gorgeous, sunny day in the historic district of downtown Pensacola, Florida.  As the sun's rays flickered over the water, and the sea breeze danced through the town, Libby dressed herself in her wedding gown.  Her anxious excitement revealed itself in tiny bursts of joy and happy dances.  She was simply lovely in white.  A beaded trimmed veil framed her shoulders in an elegance and her contagious joy sparkled both in her eyes and in her smile.
Today, Libby would marry Zachary.
Two years of dating had led to this day, and every moment within those two years had been intentionally prayed for and purposed to glorify the Lord with their union.
Libby made her way down the aisle of Old Christ Church, glowing with a timeless radiance.  Her smile matched Zachary's and his eyes filled with liquid joy as he watched his bride make her way to him.
These two have such a tender and selfless love.  Watching them commit their lives to each other and to Christ on their wedding day was such a treat!!  Their wedding day was absolutely LOVELY and I was so blessed to capture it all 🙂  Libby + Zach, you are both SO loved!!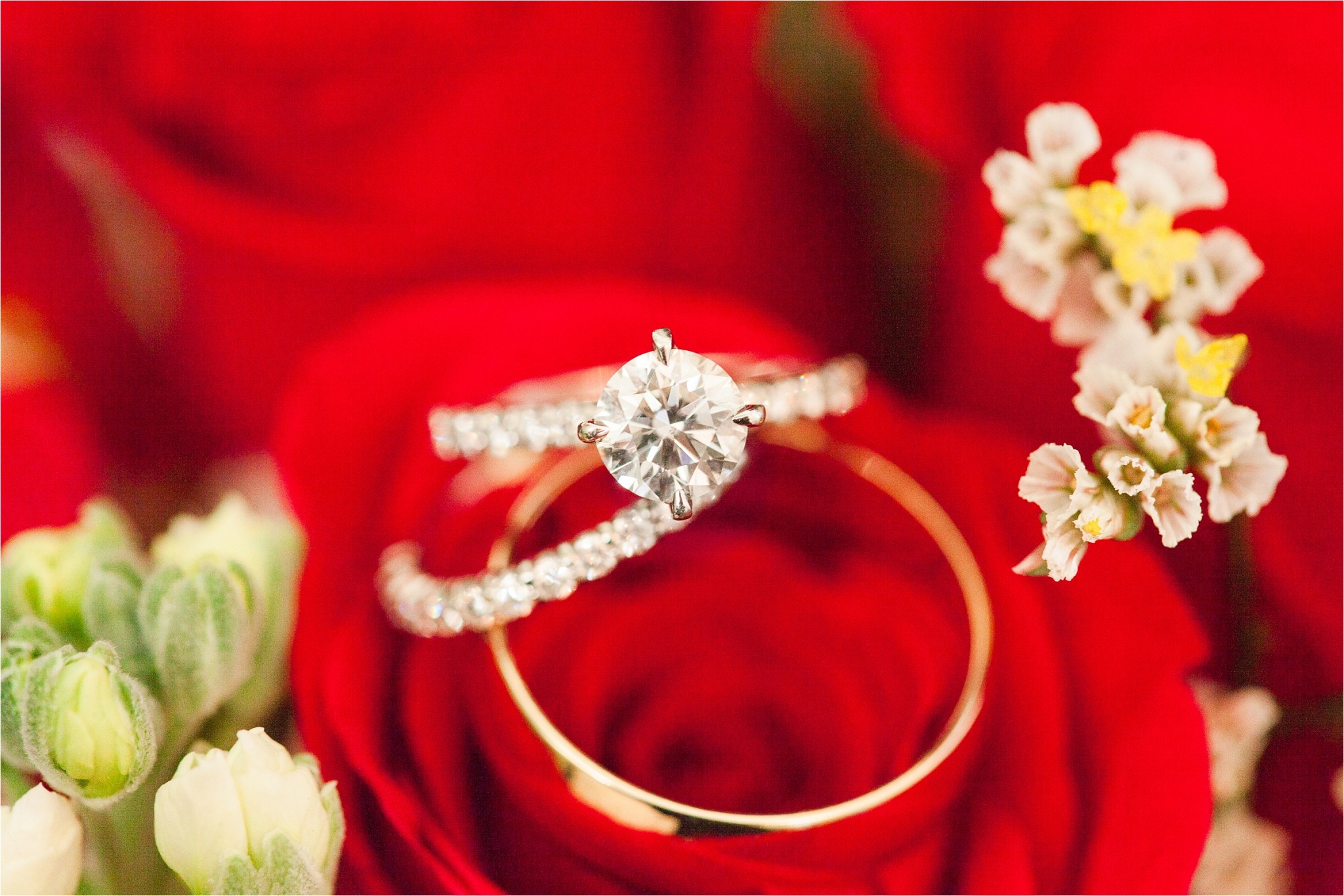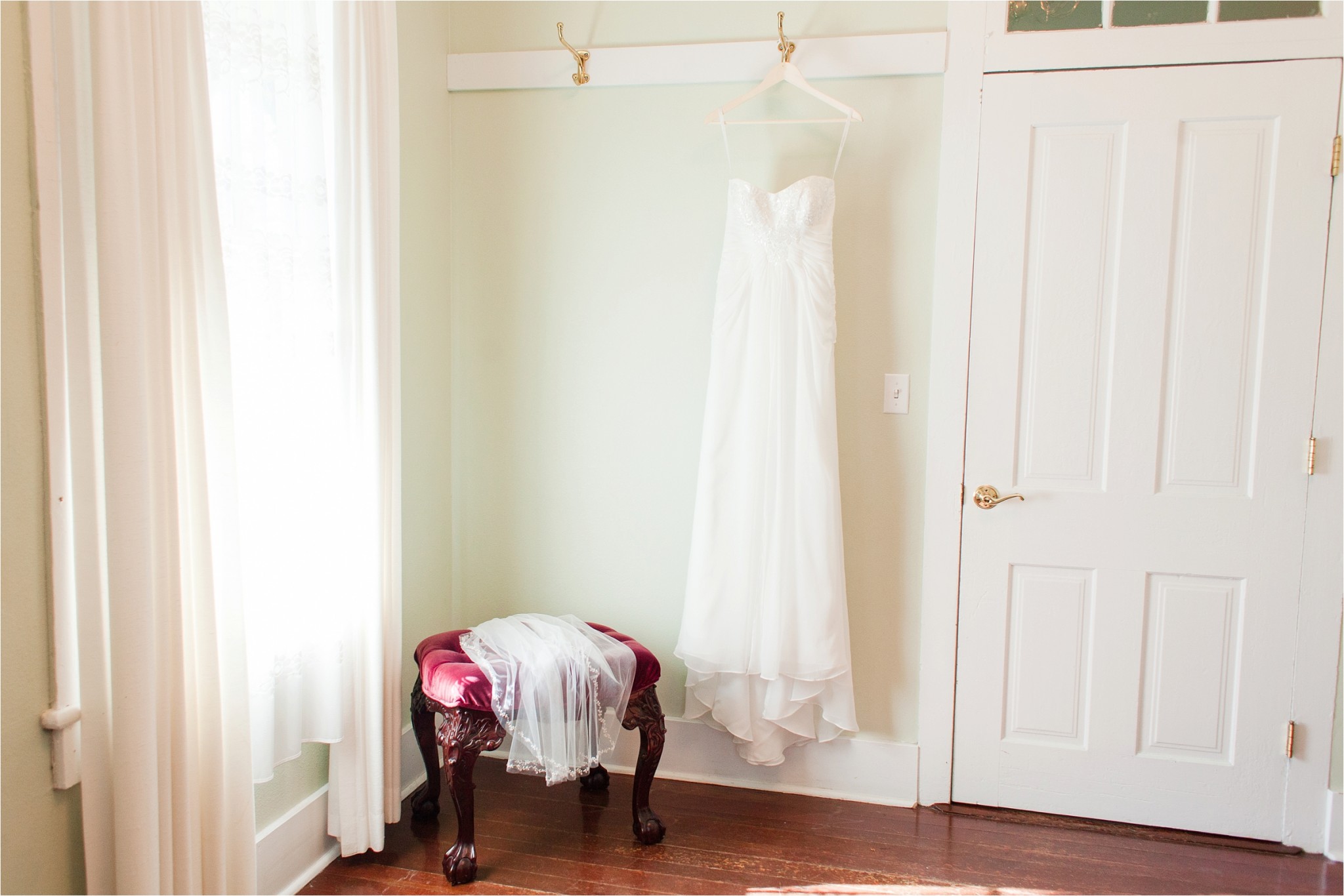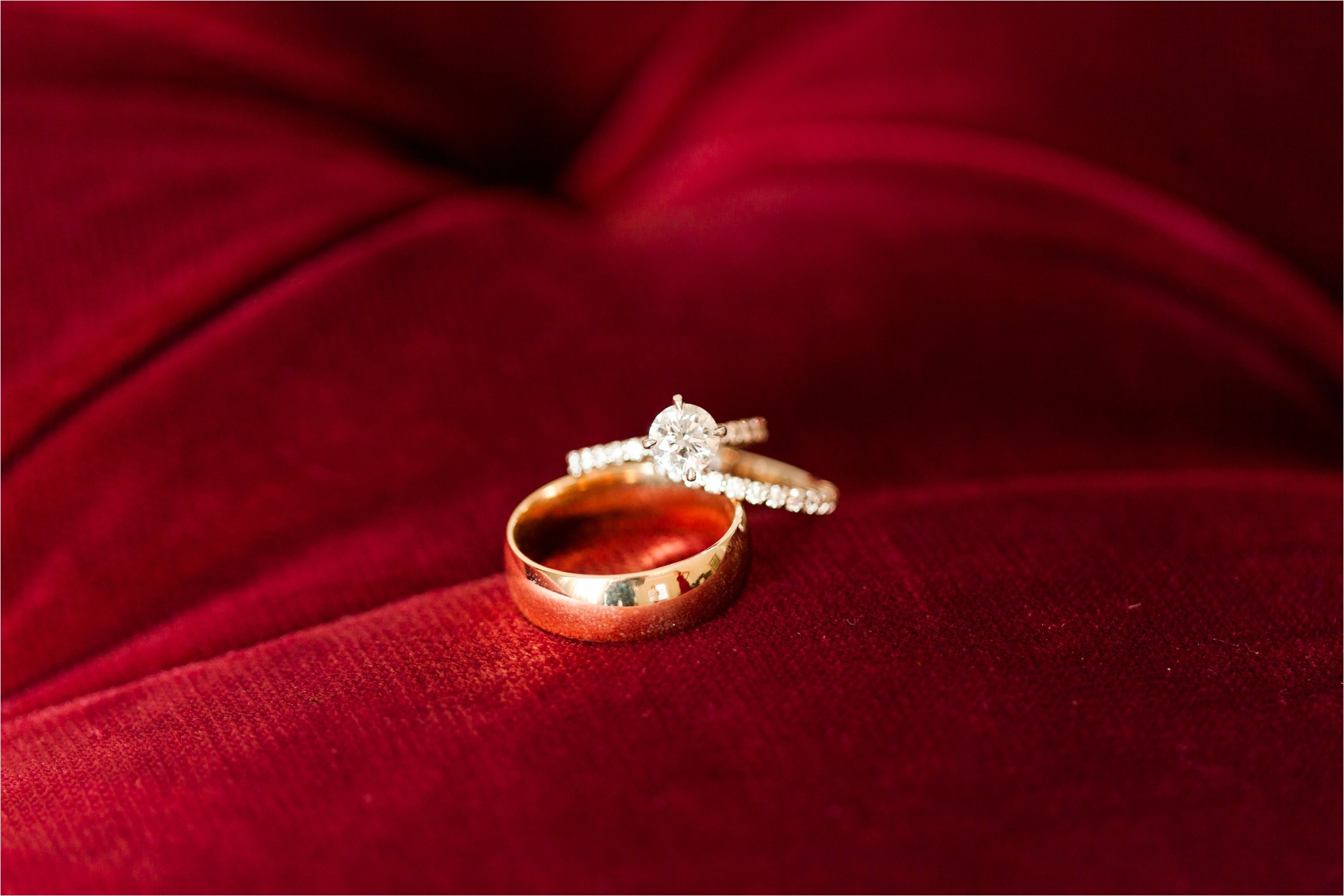 Her gown was simply lovely…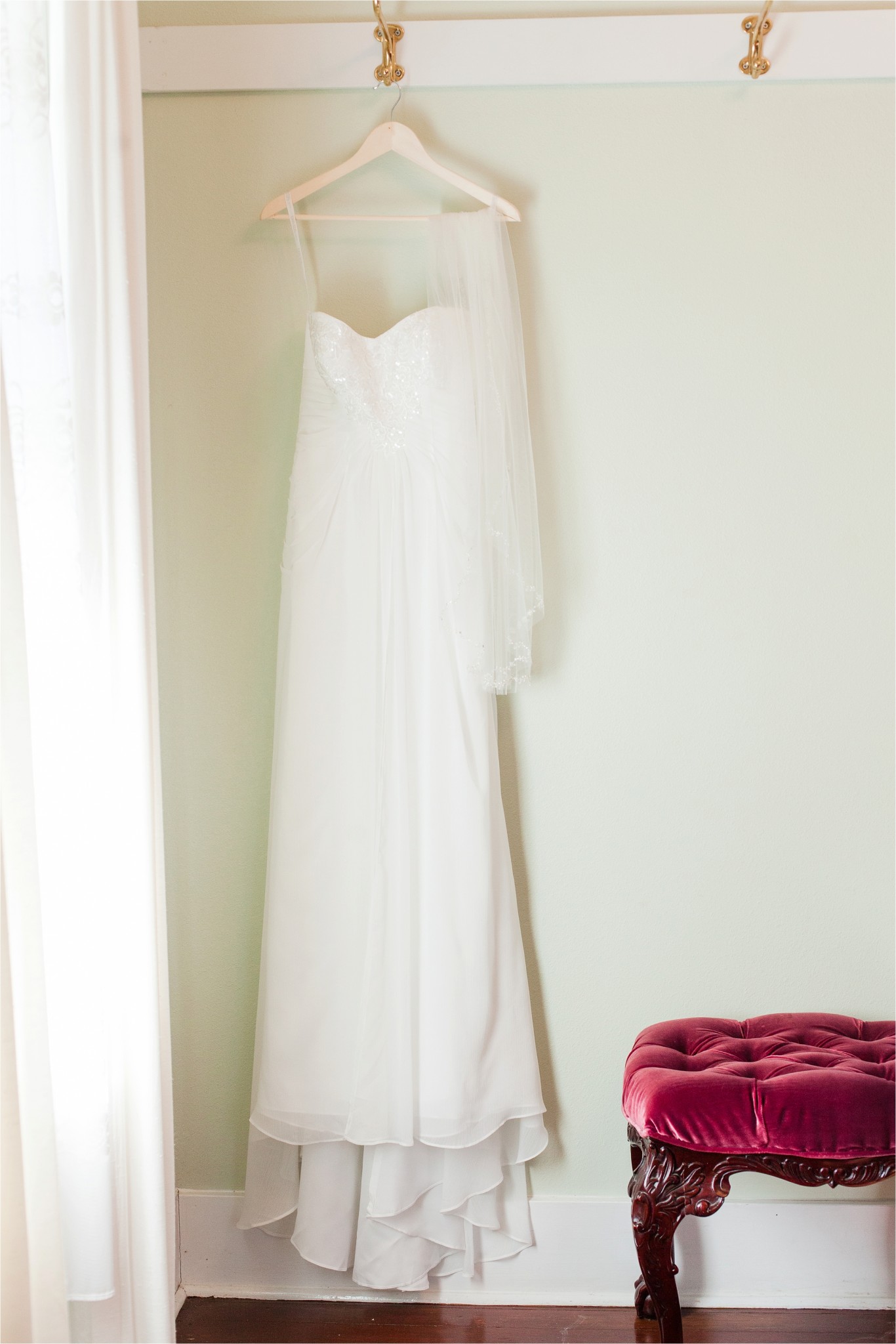 Look at that joy!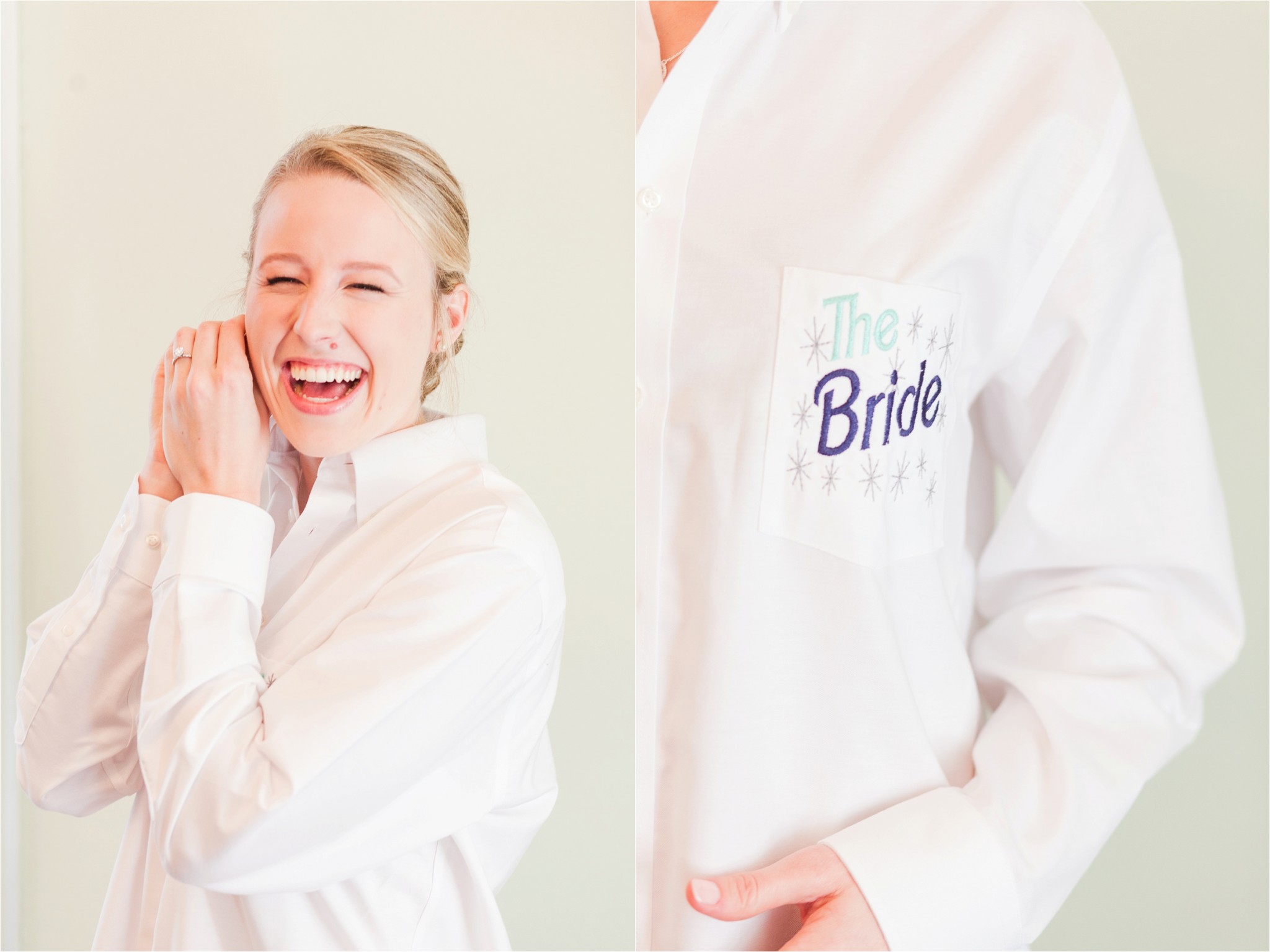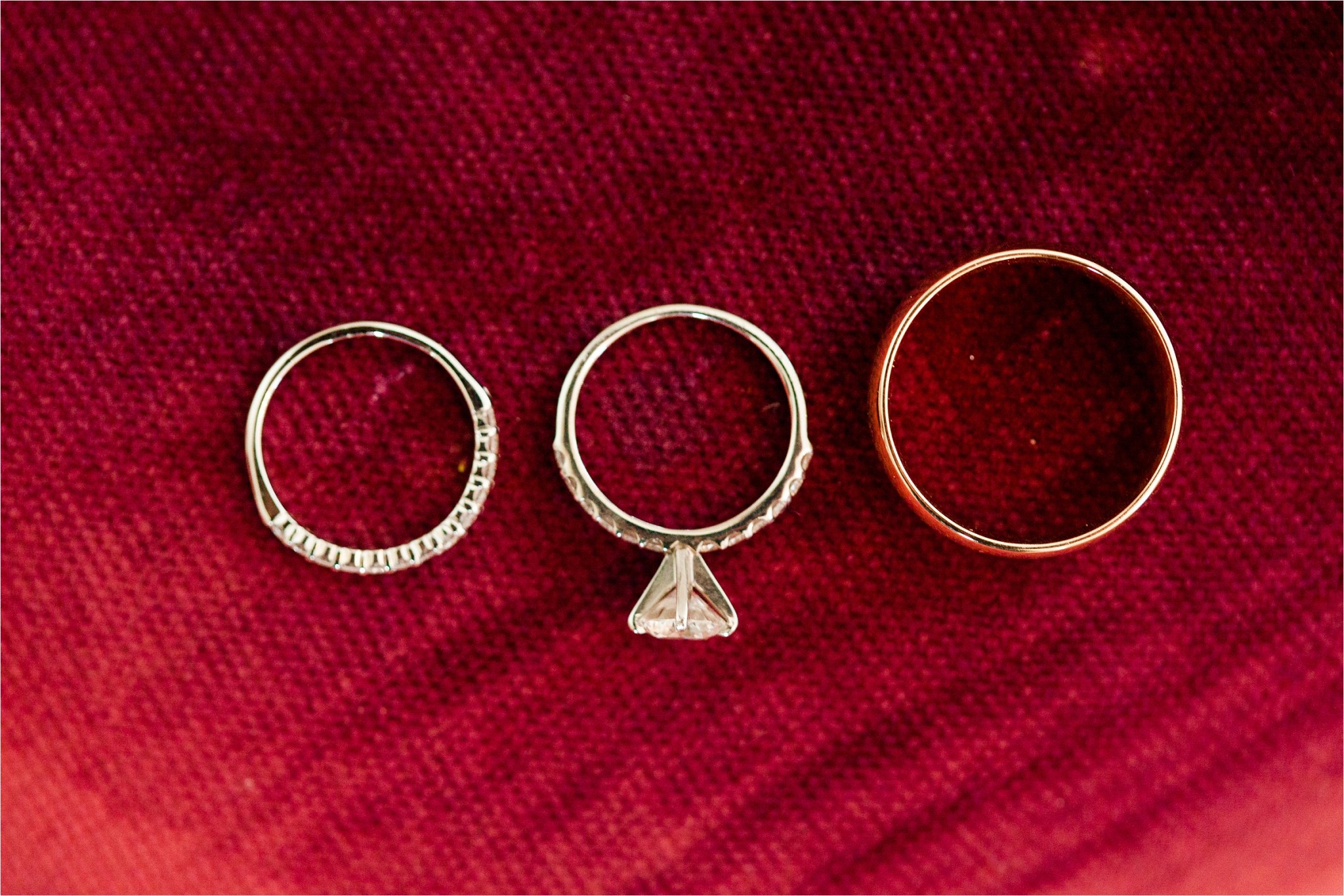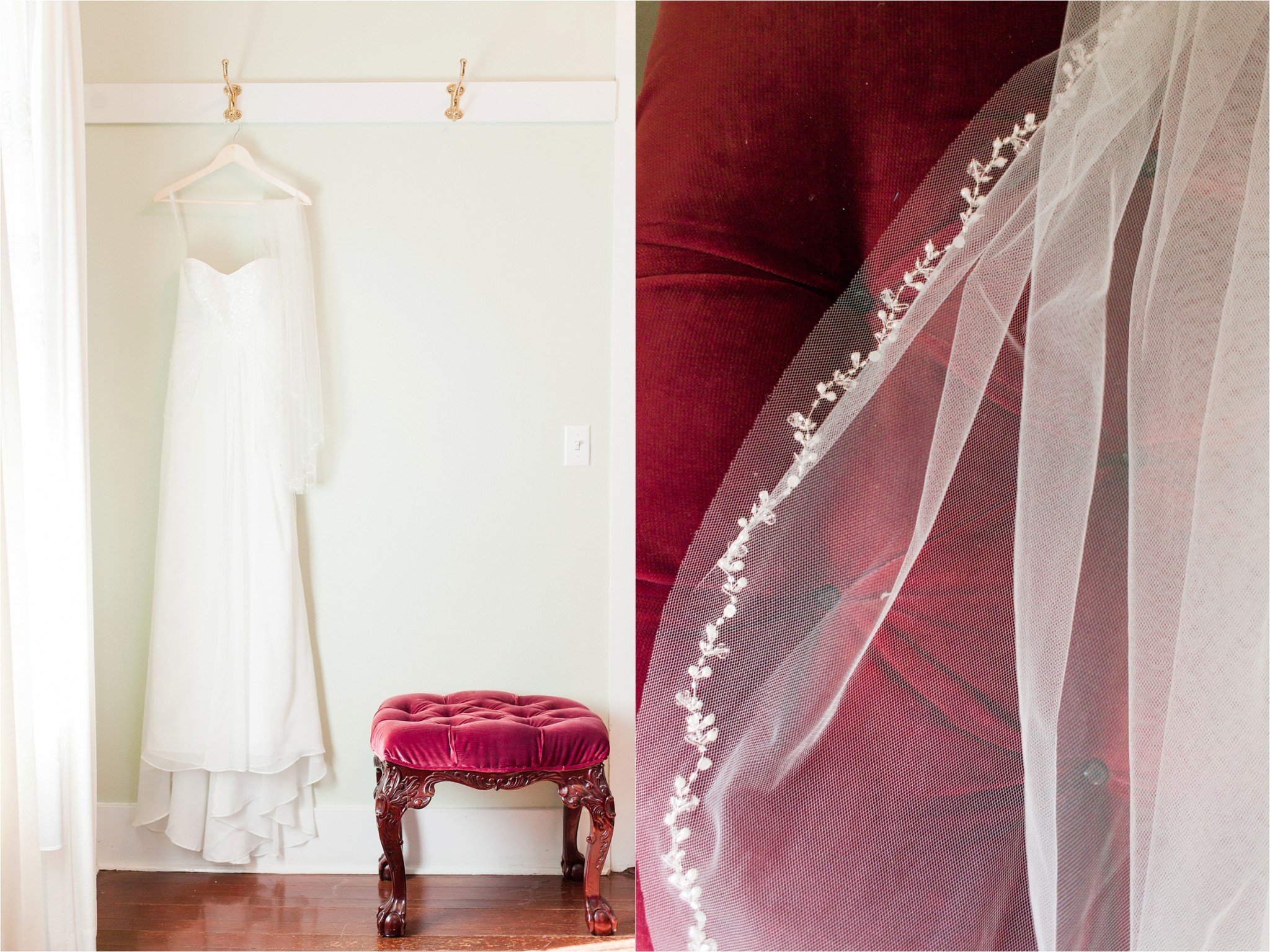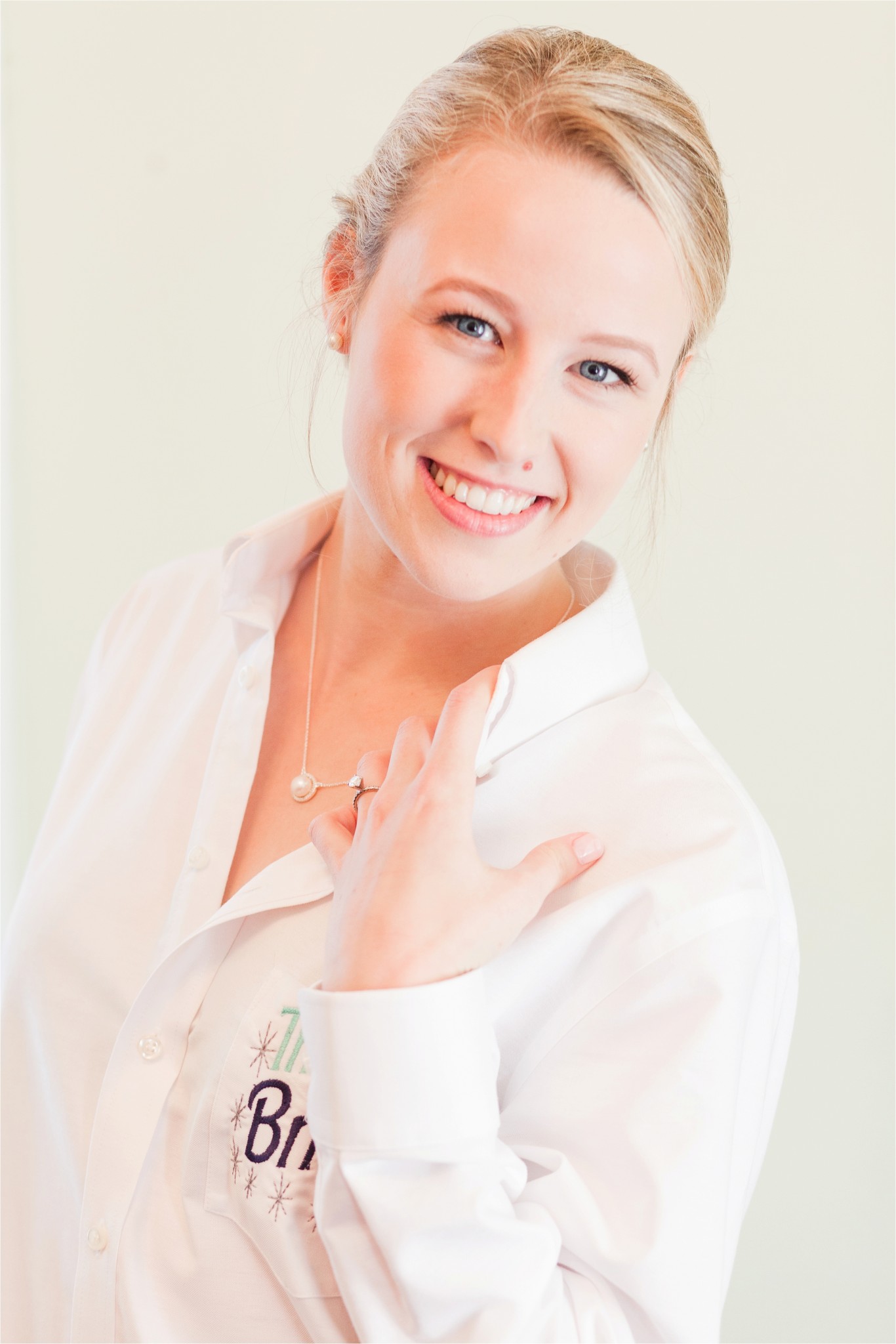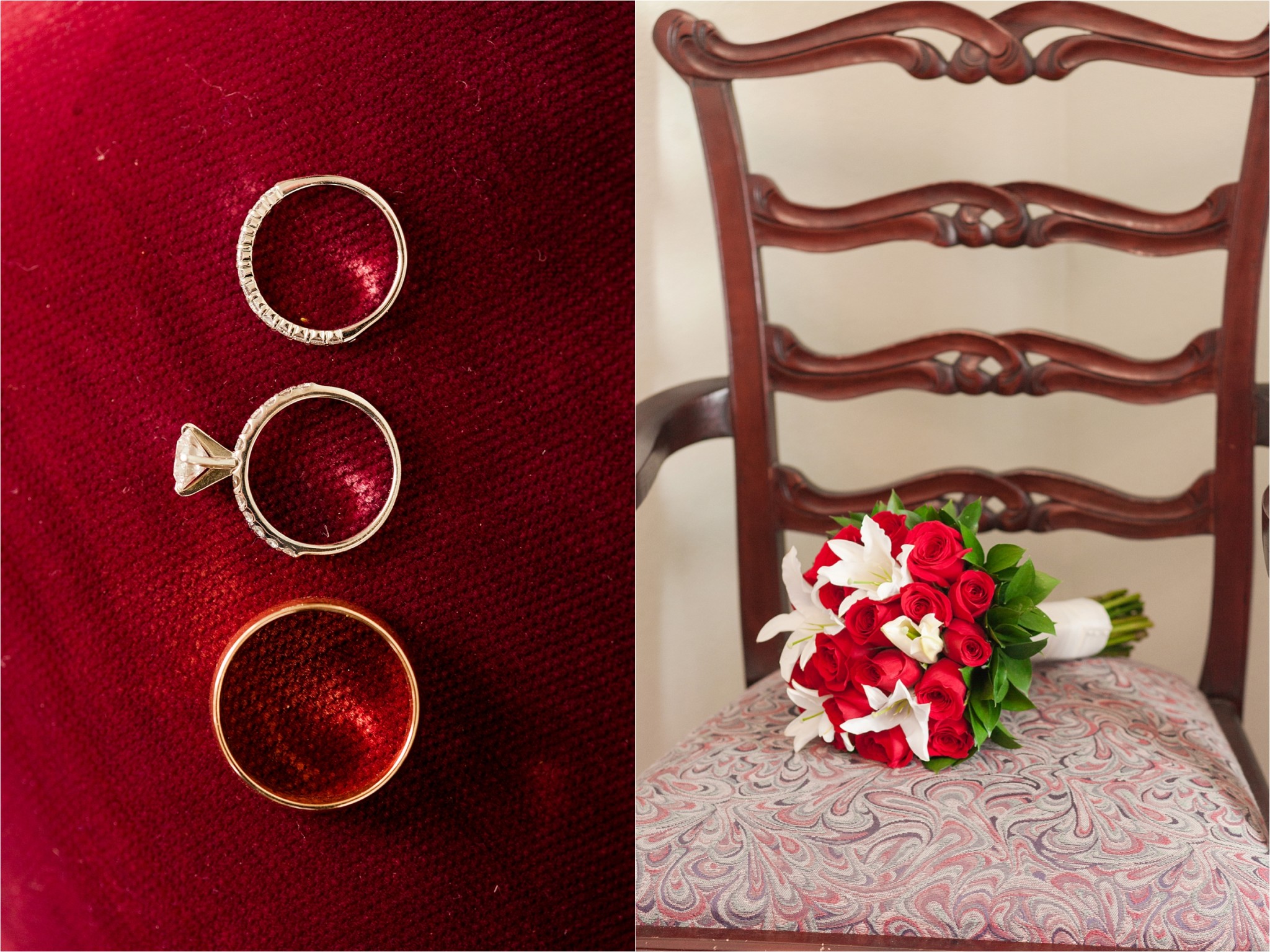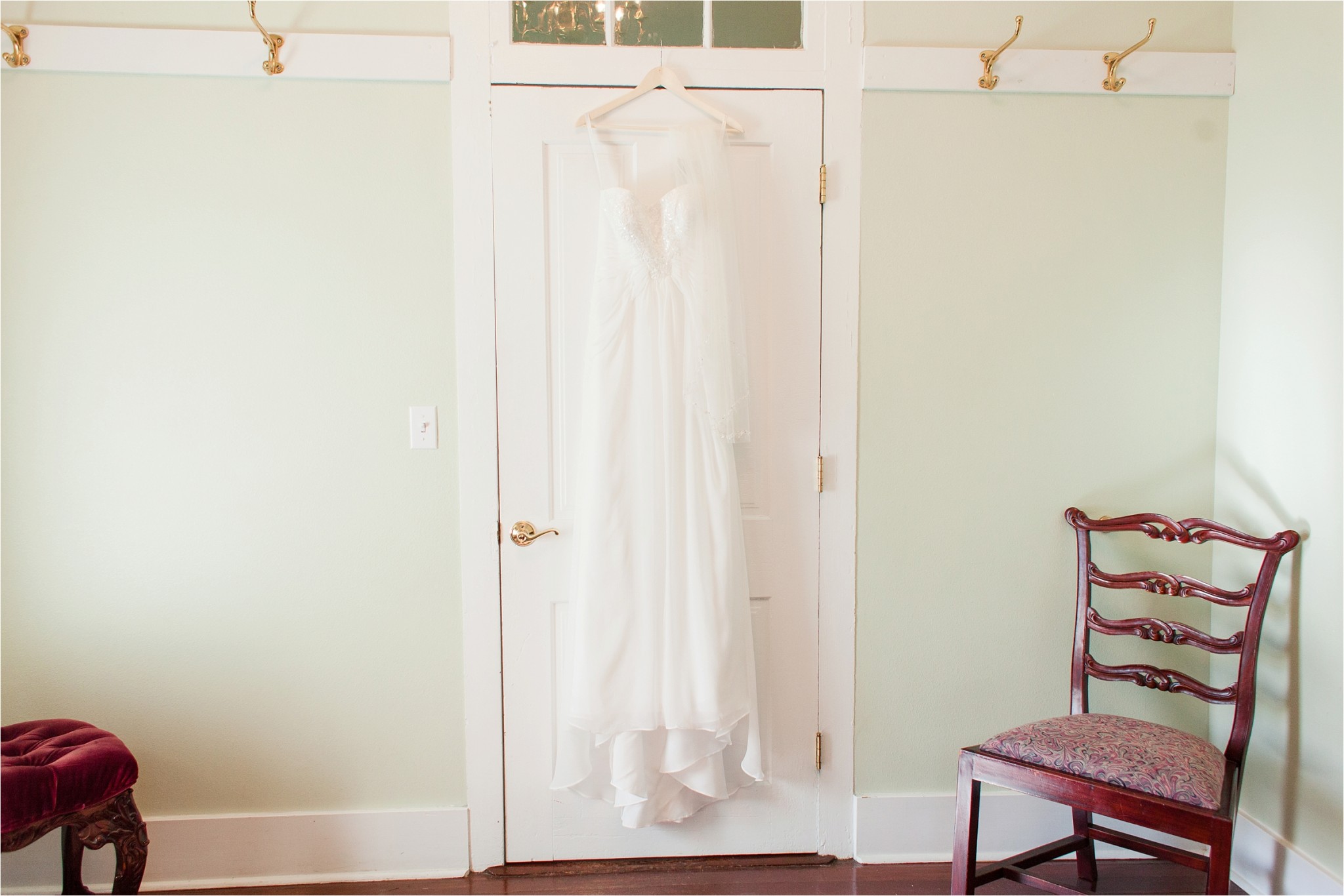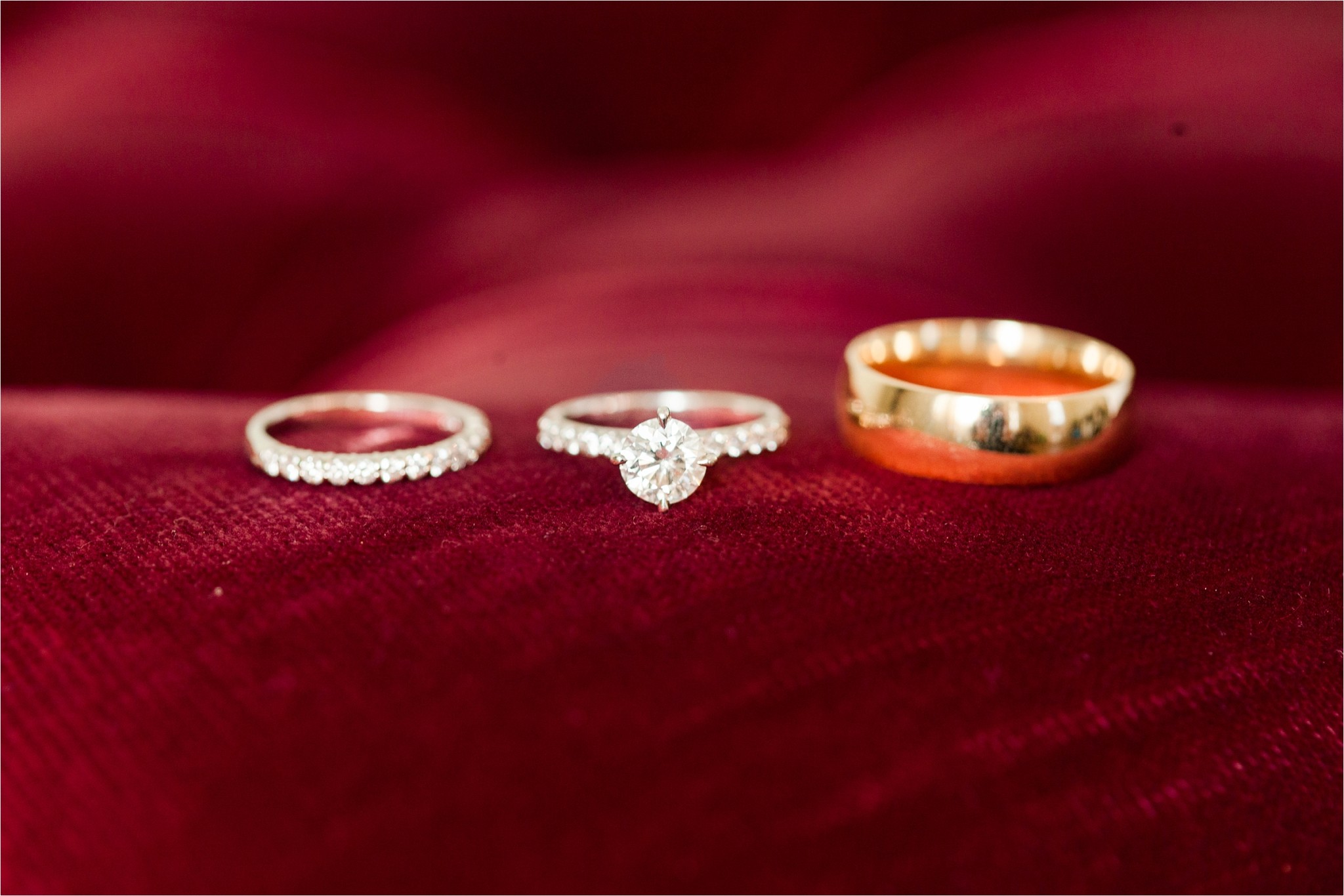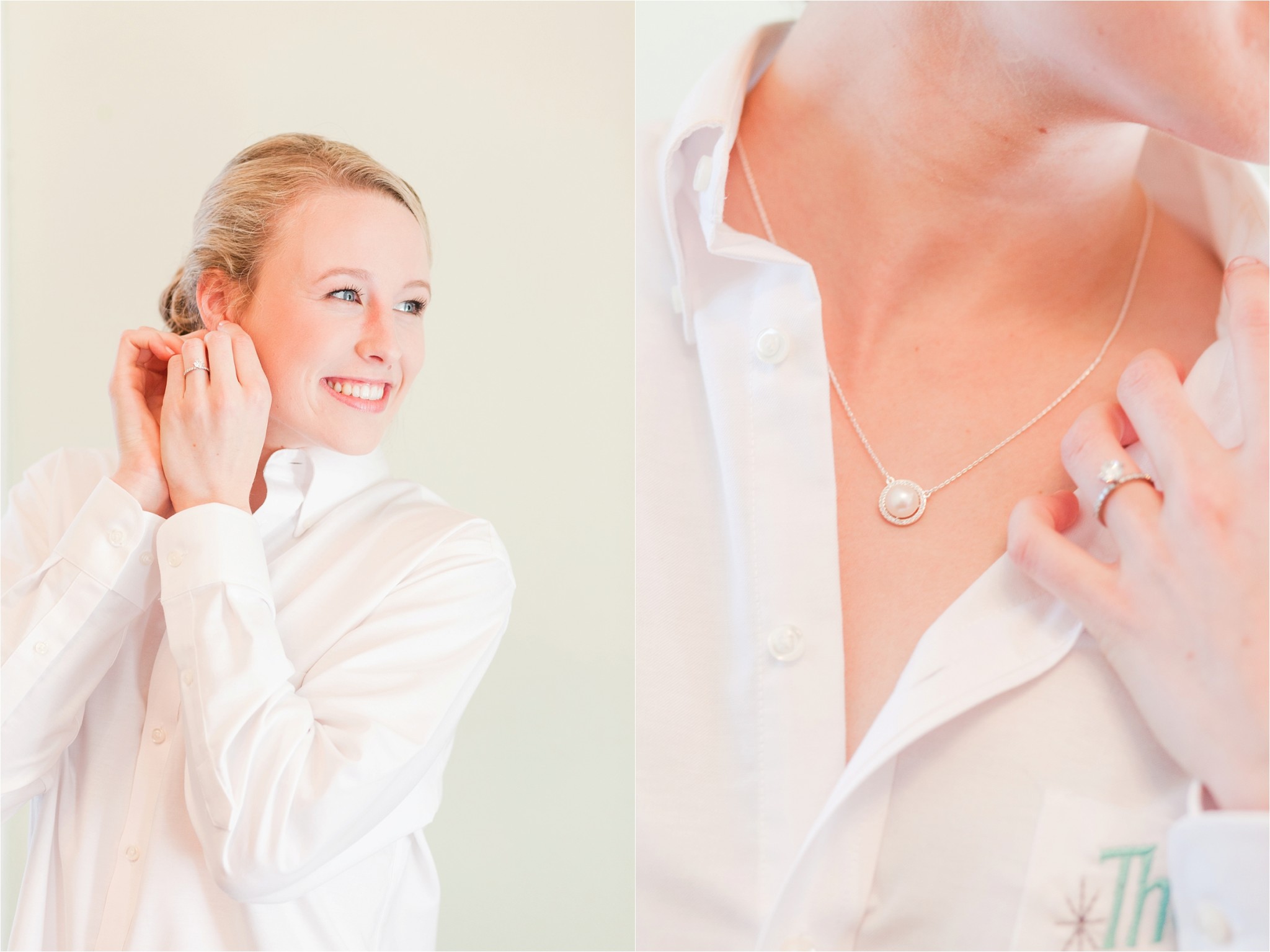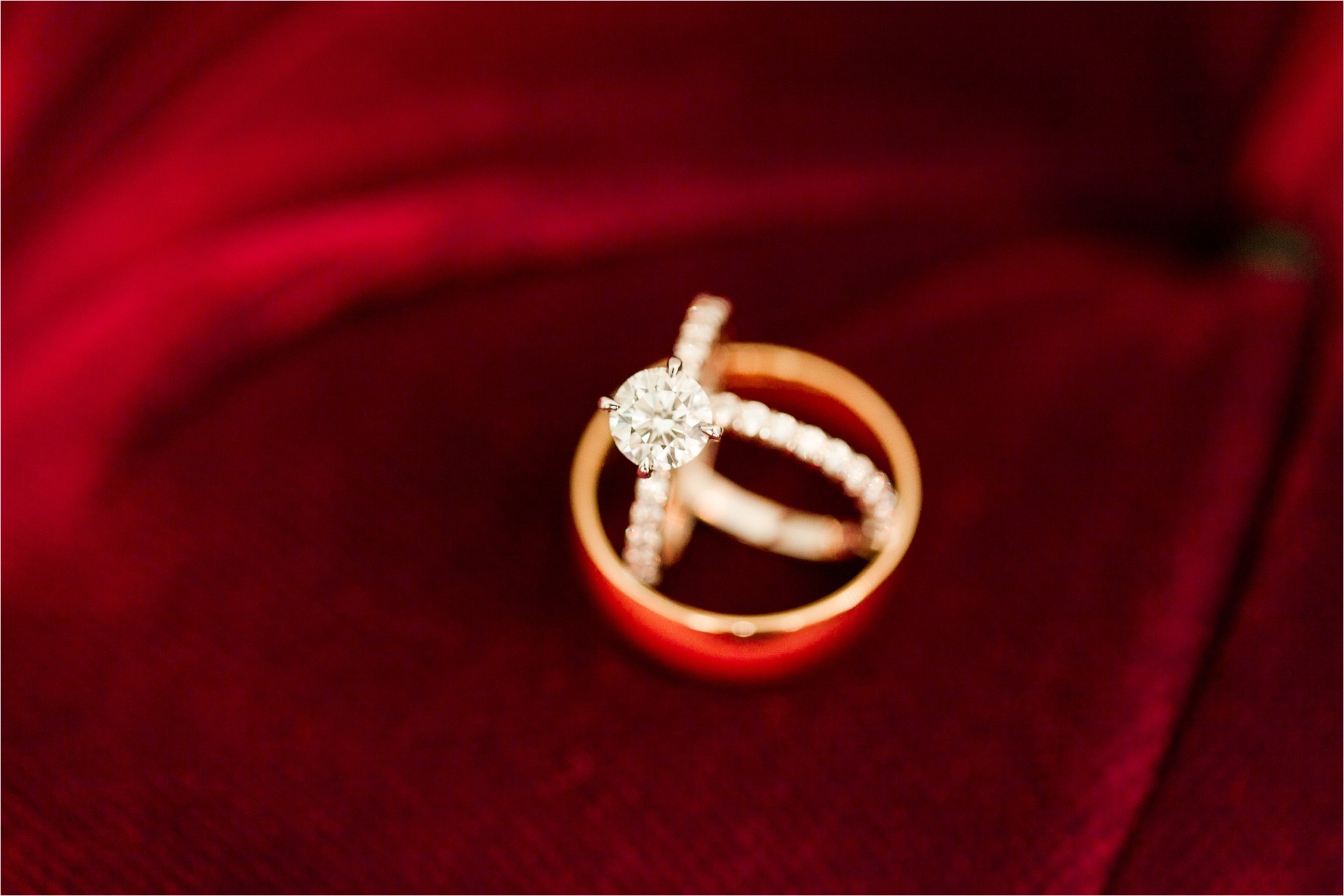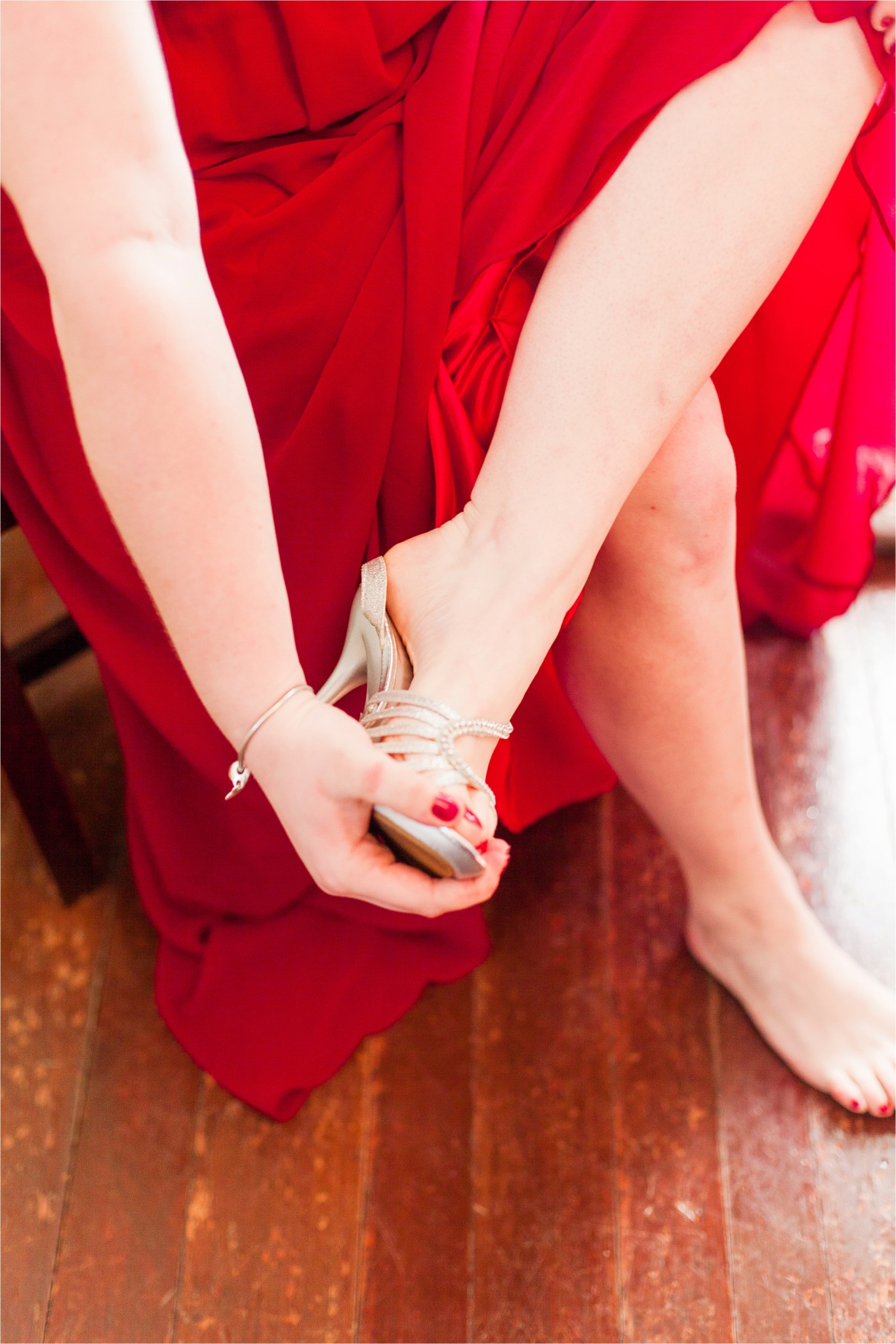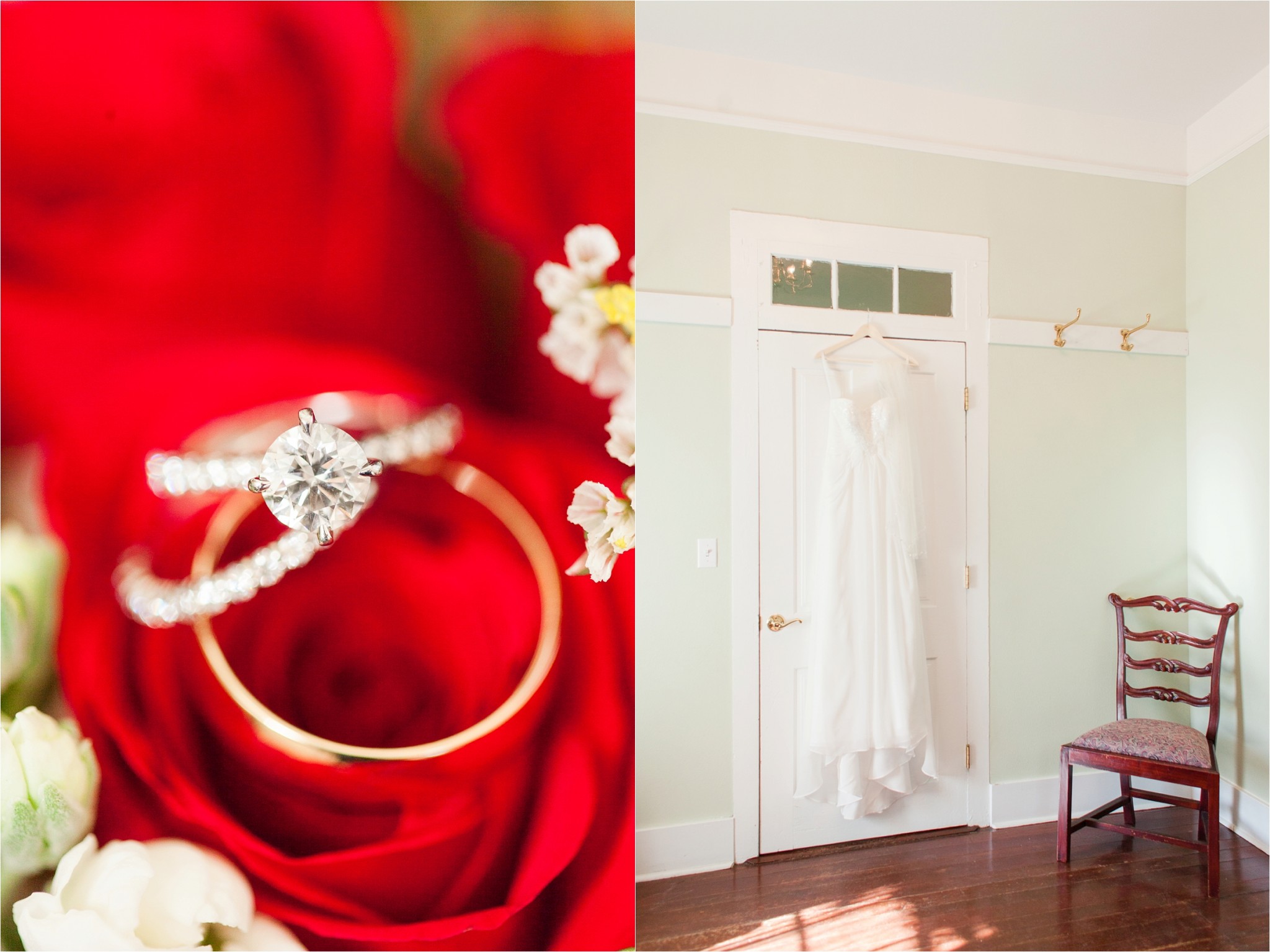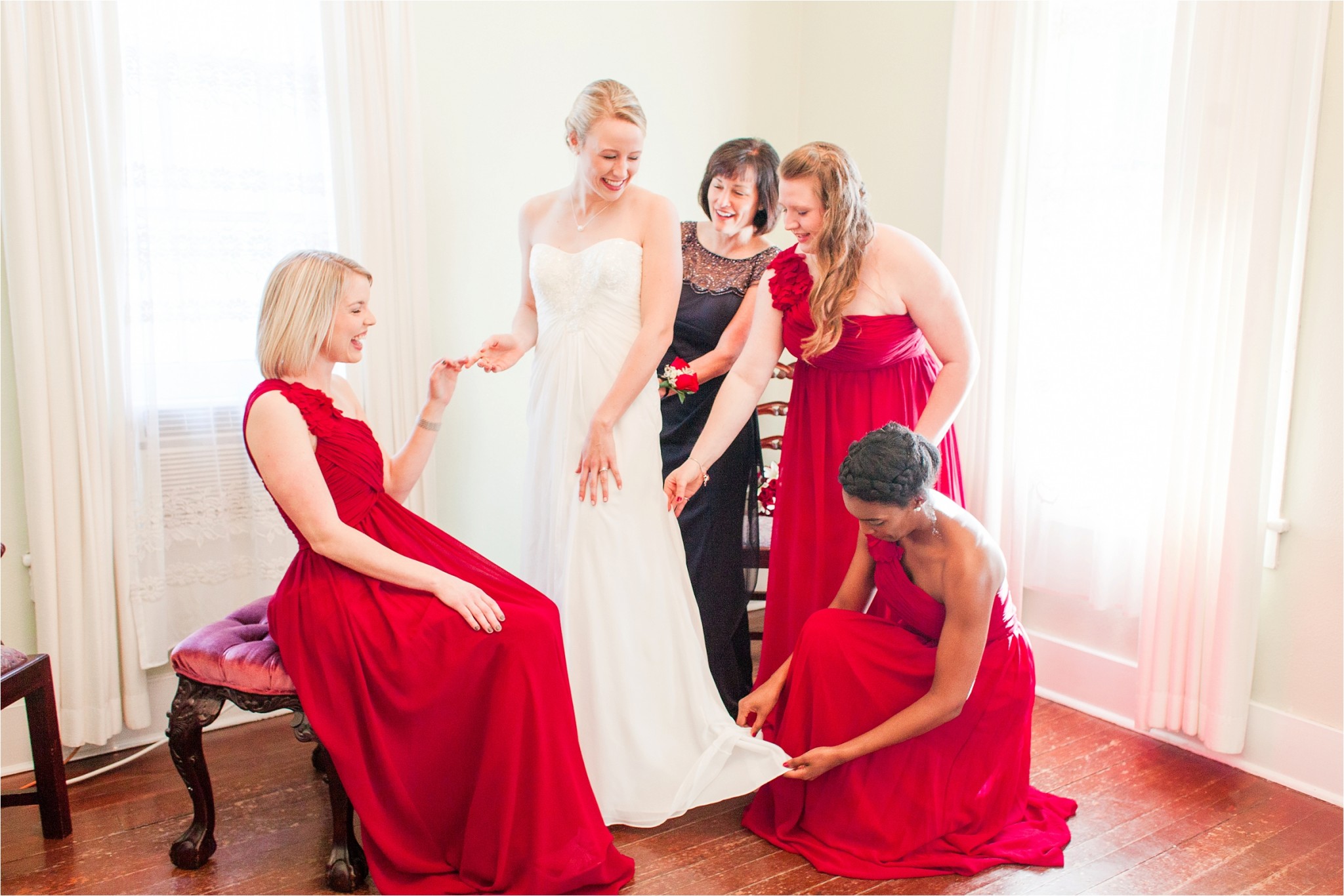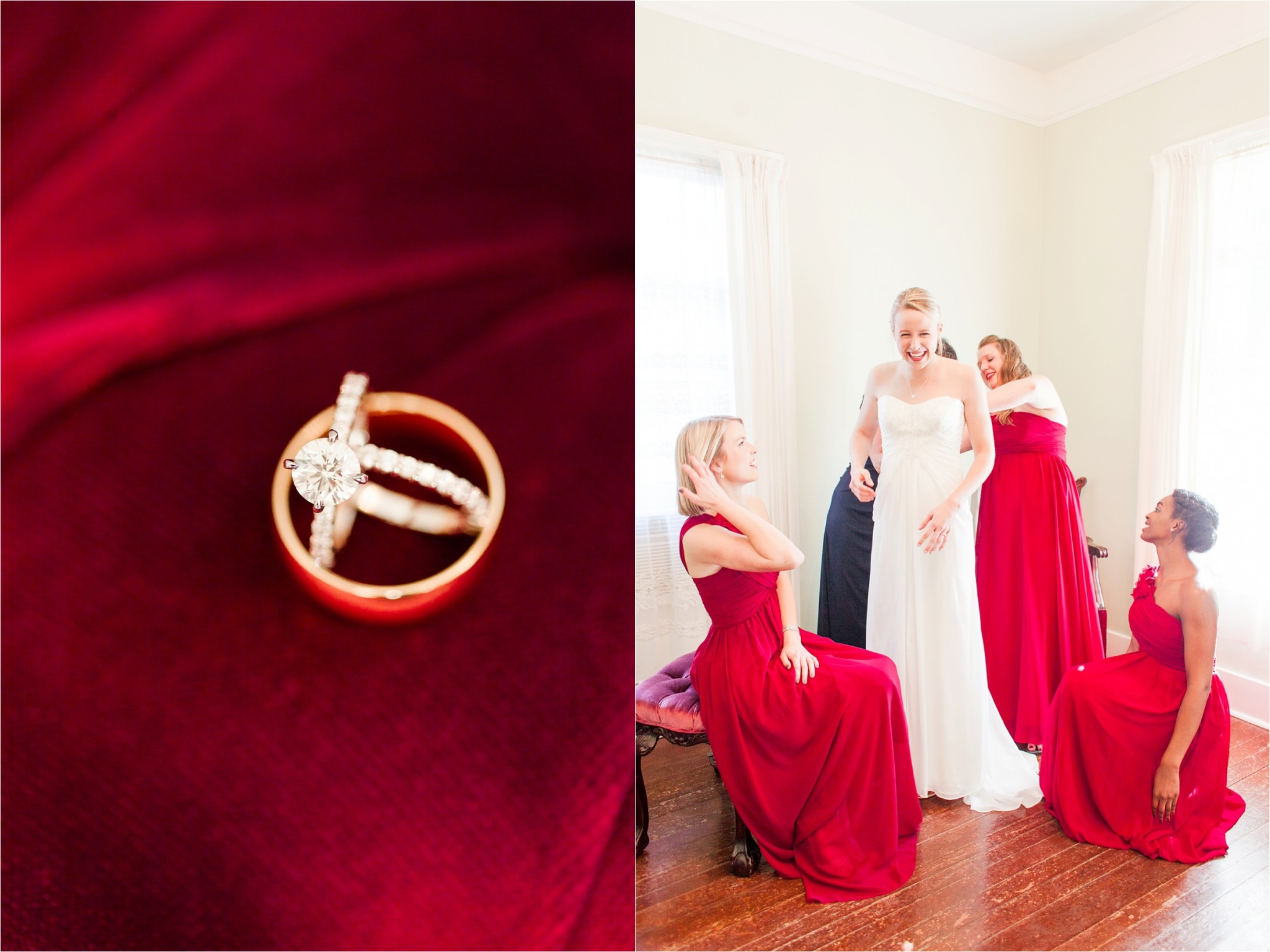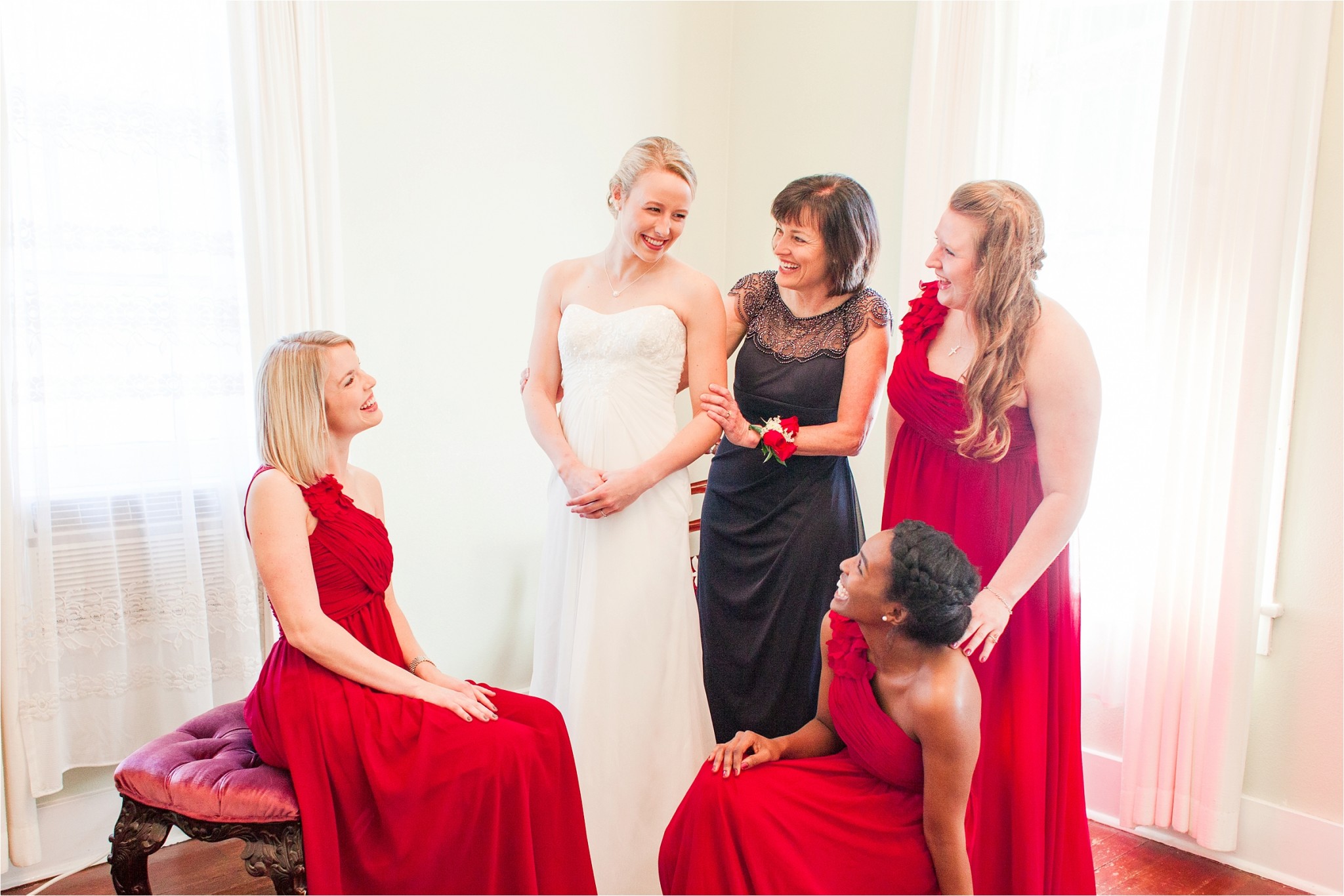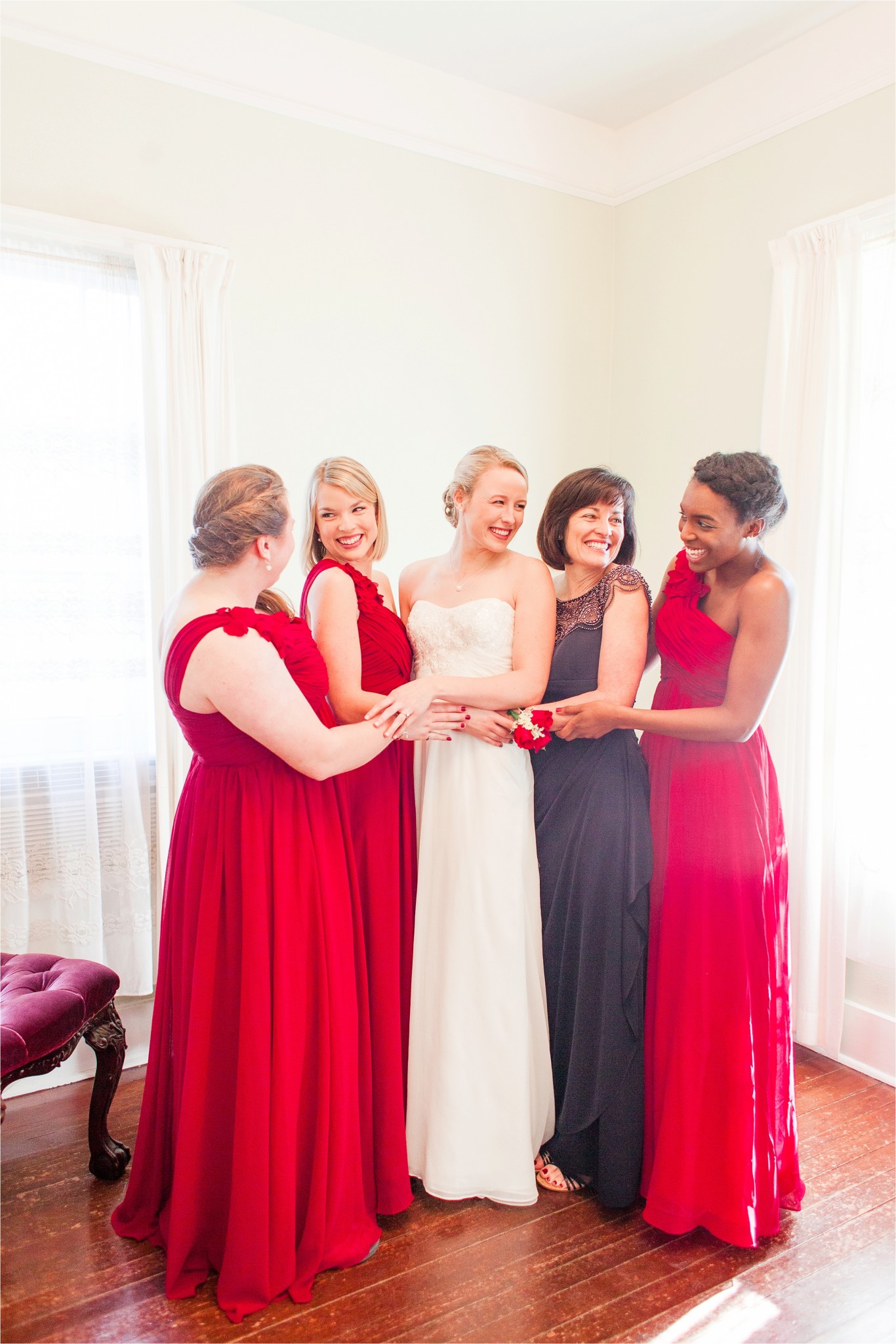 Such gorgeous women!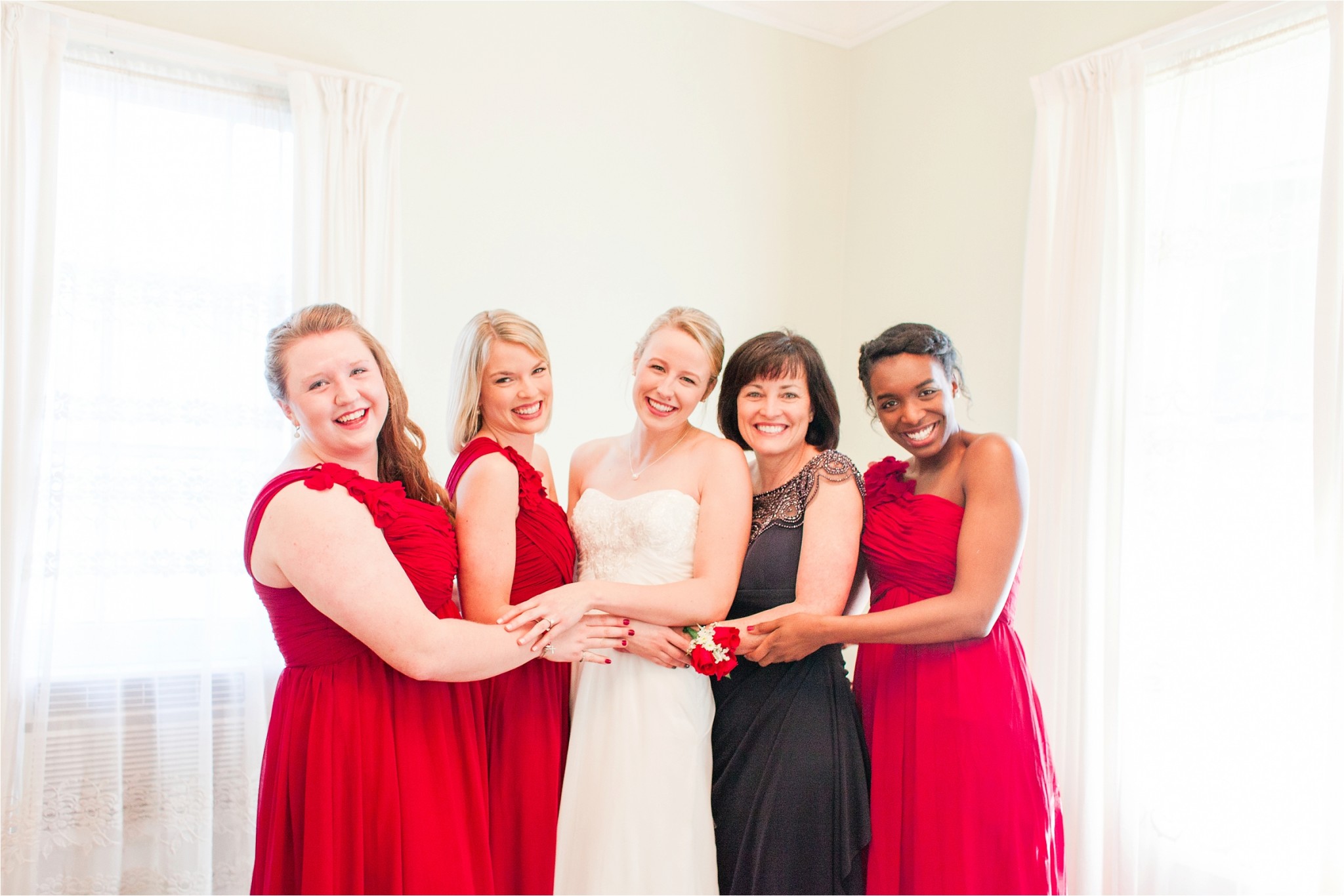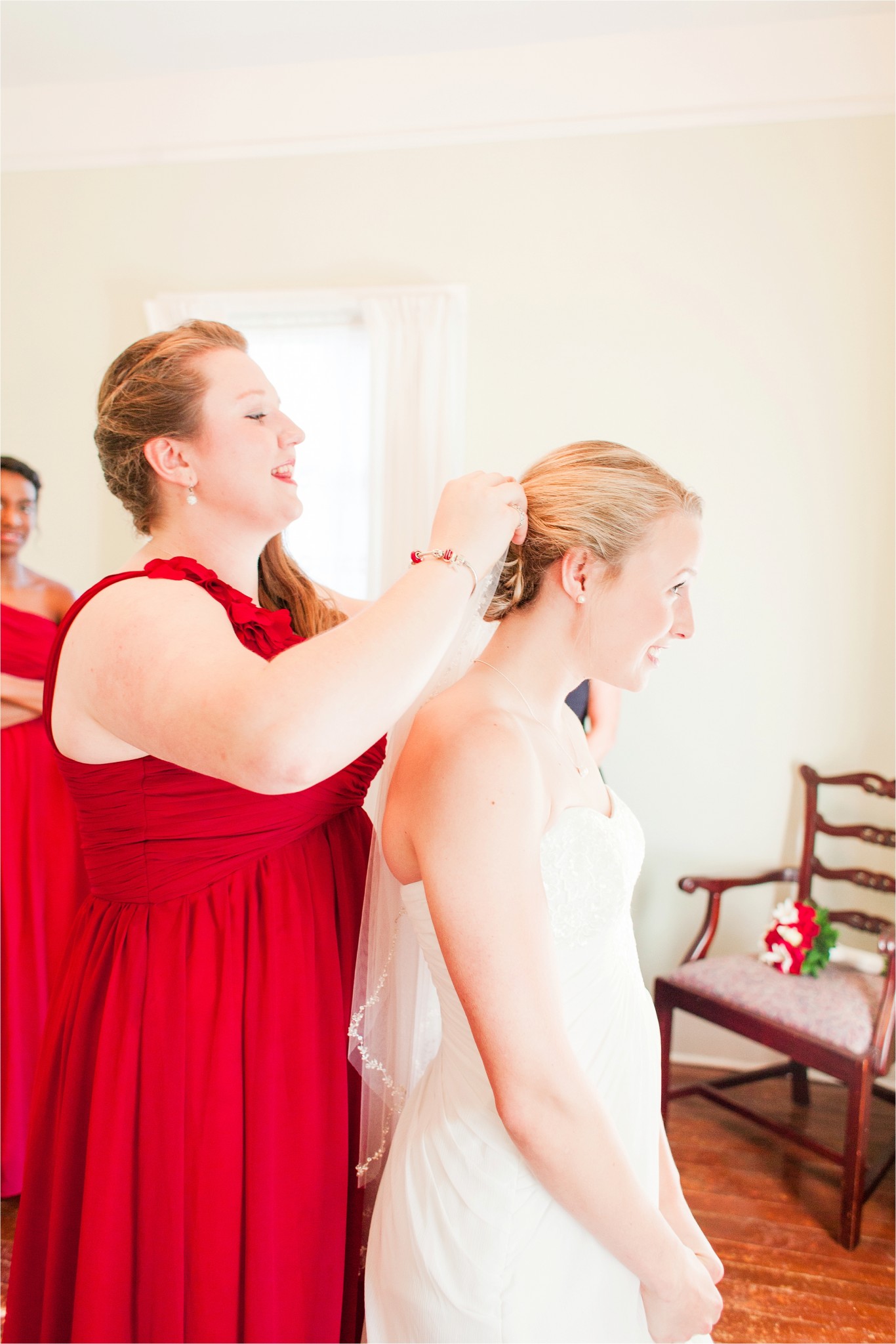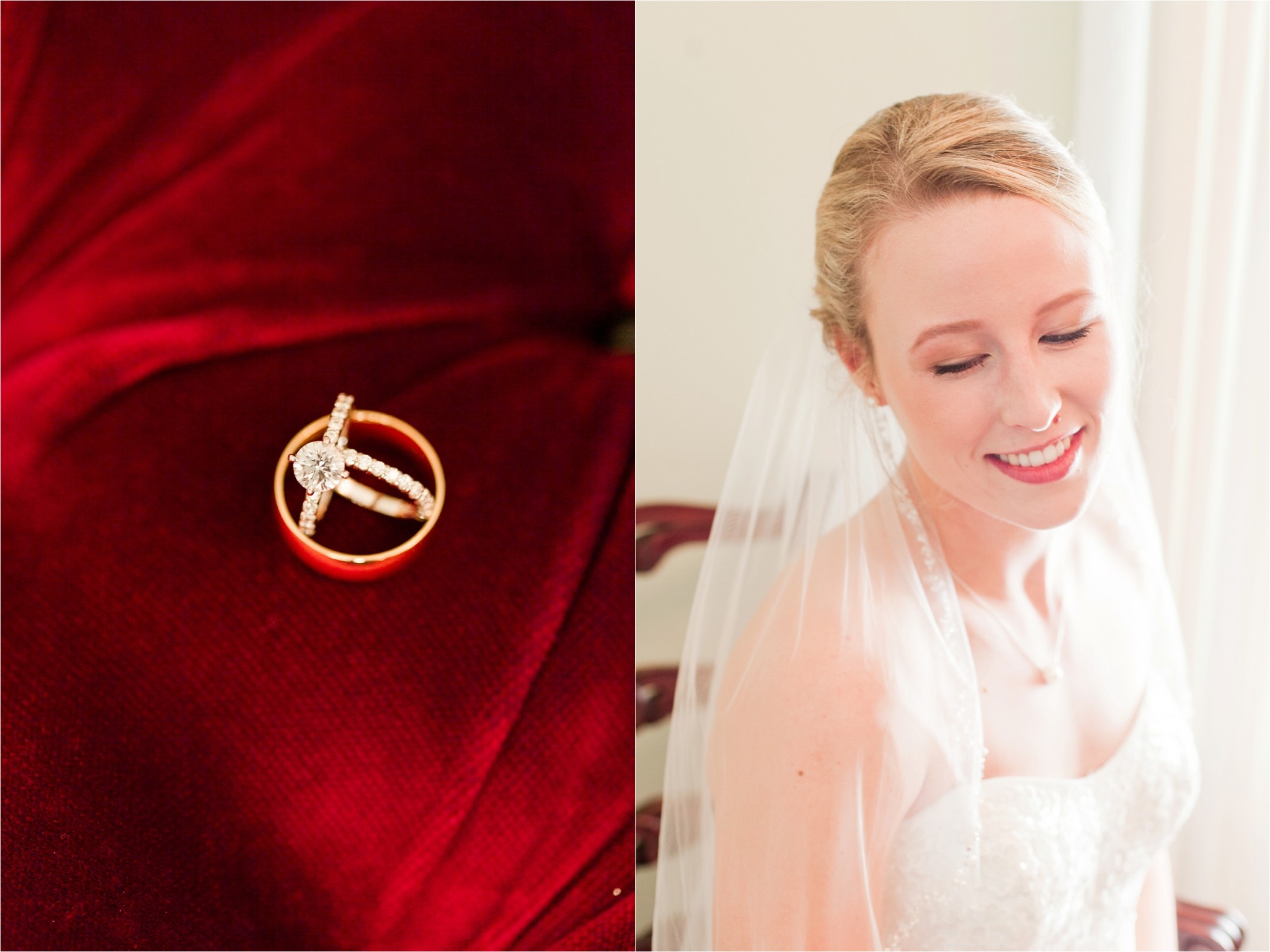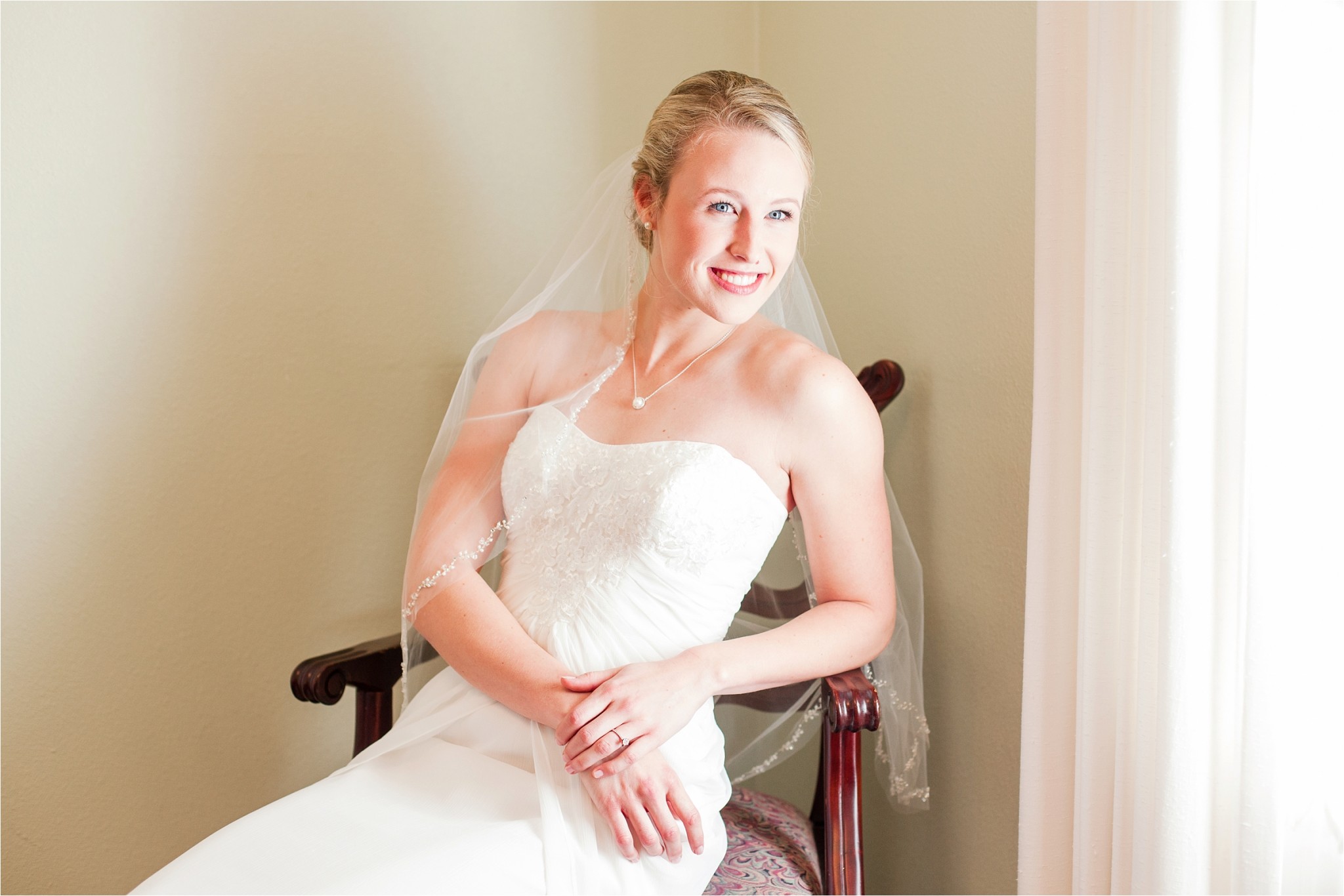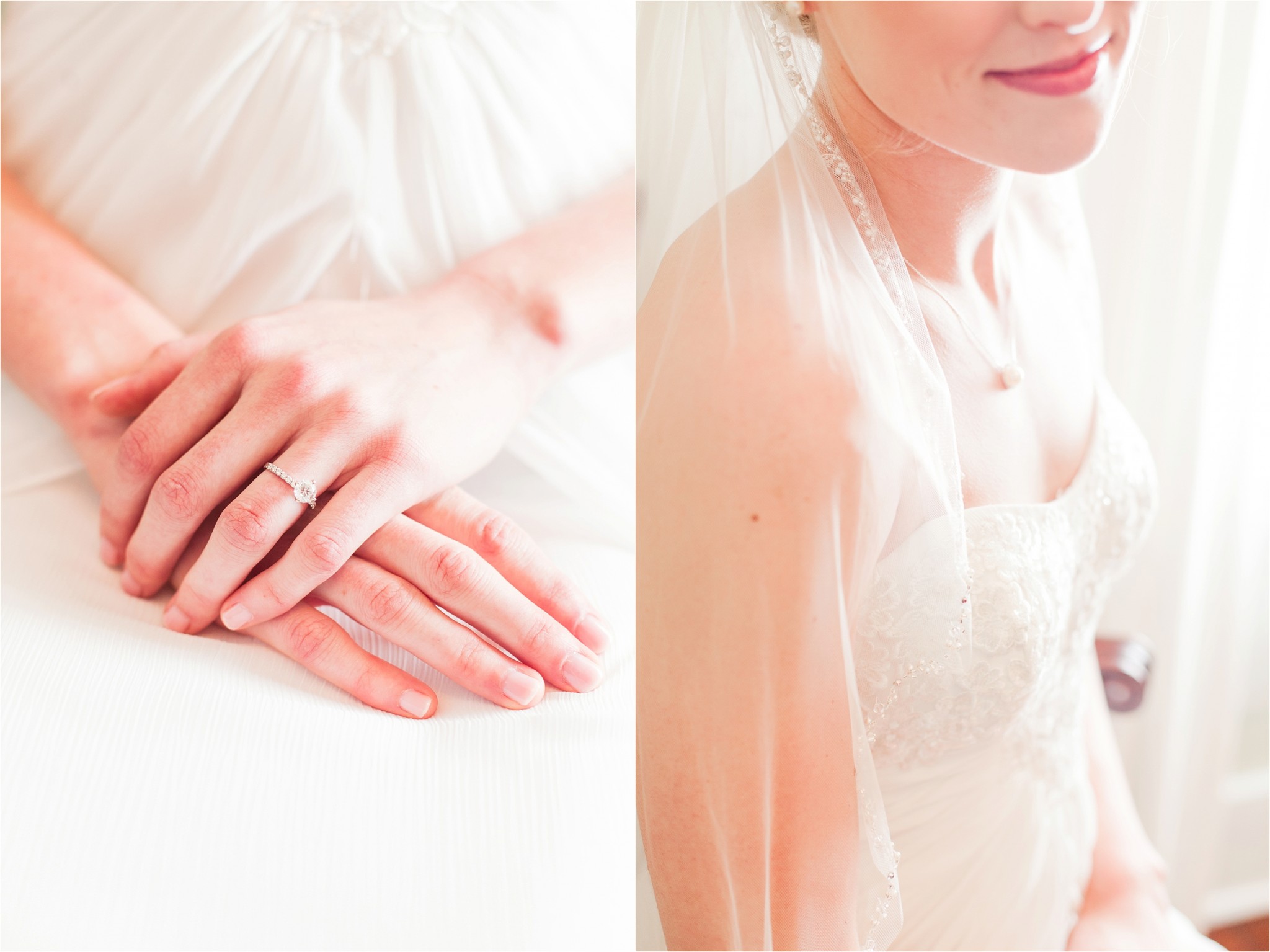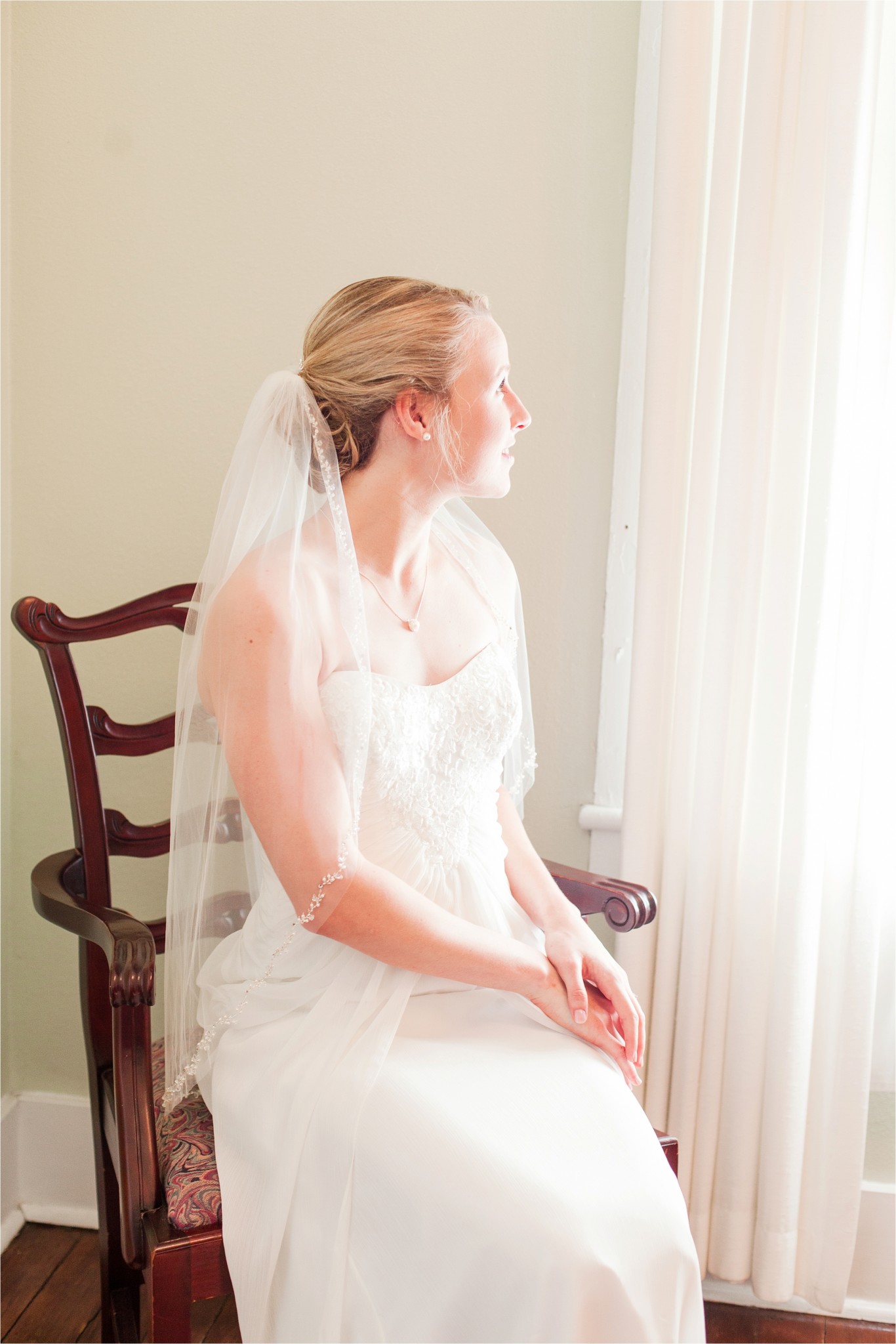 Libby, you are stunning!!!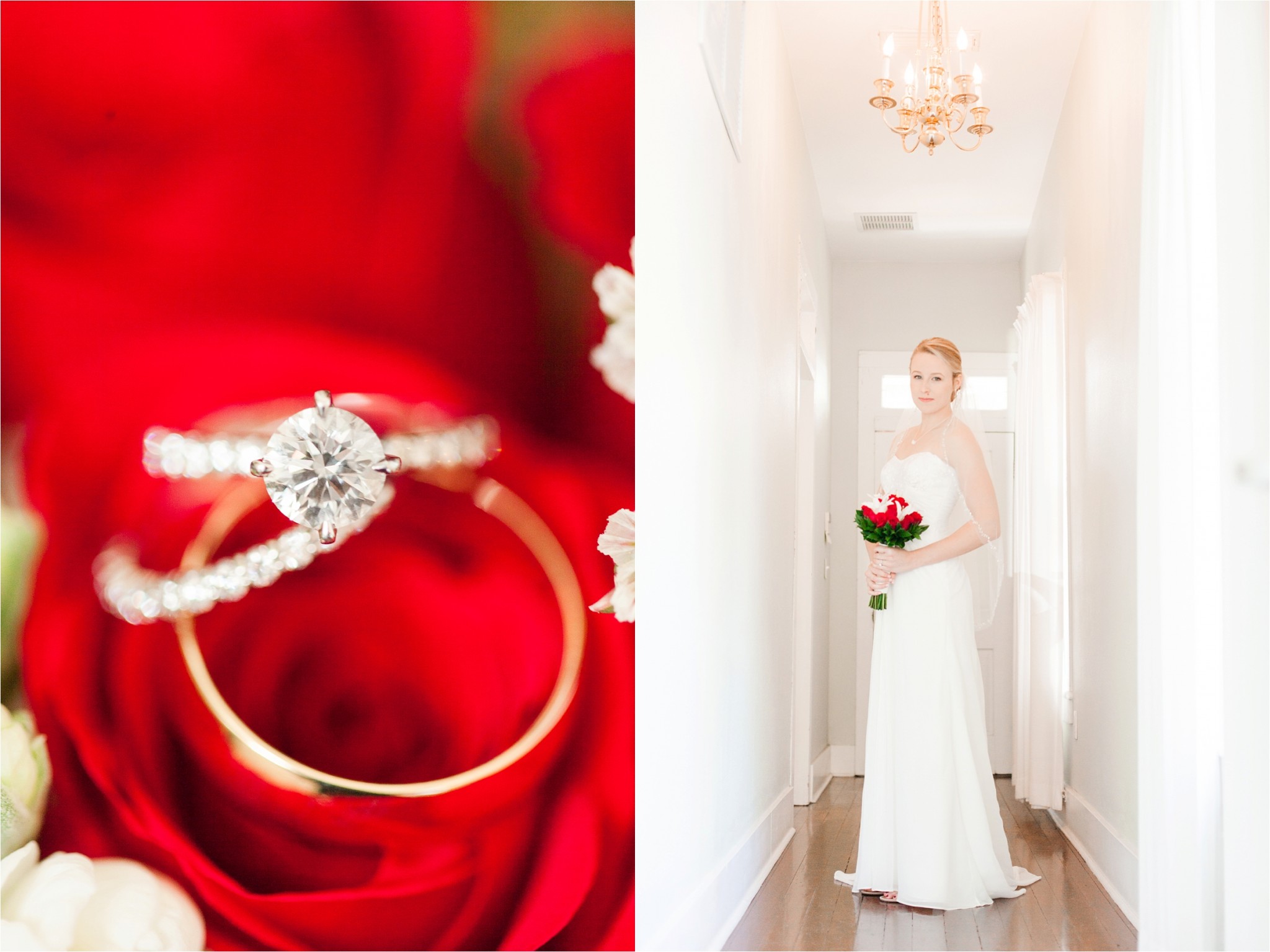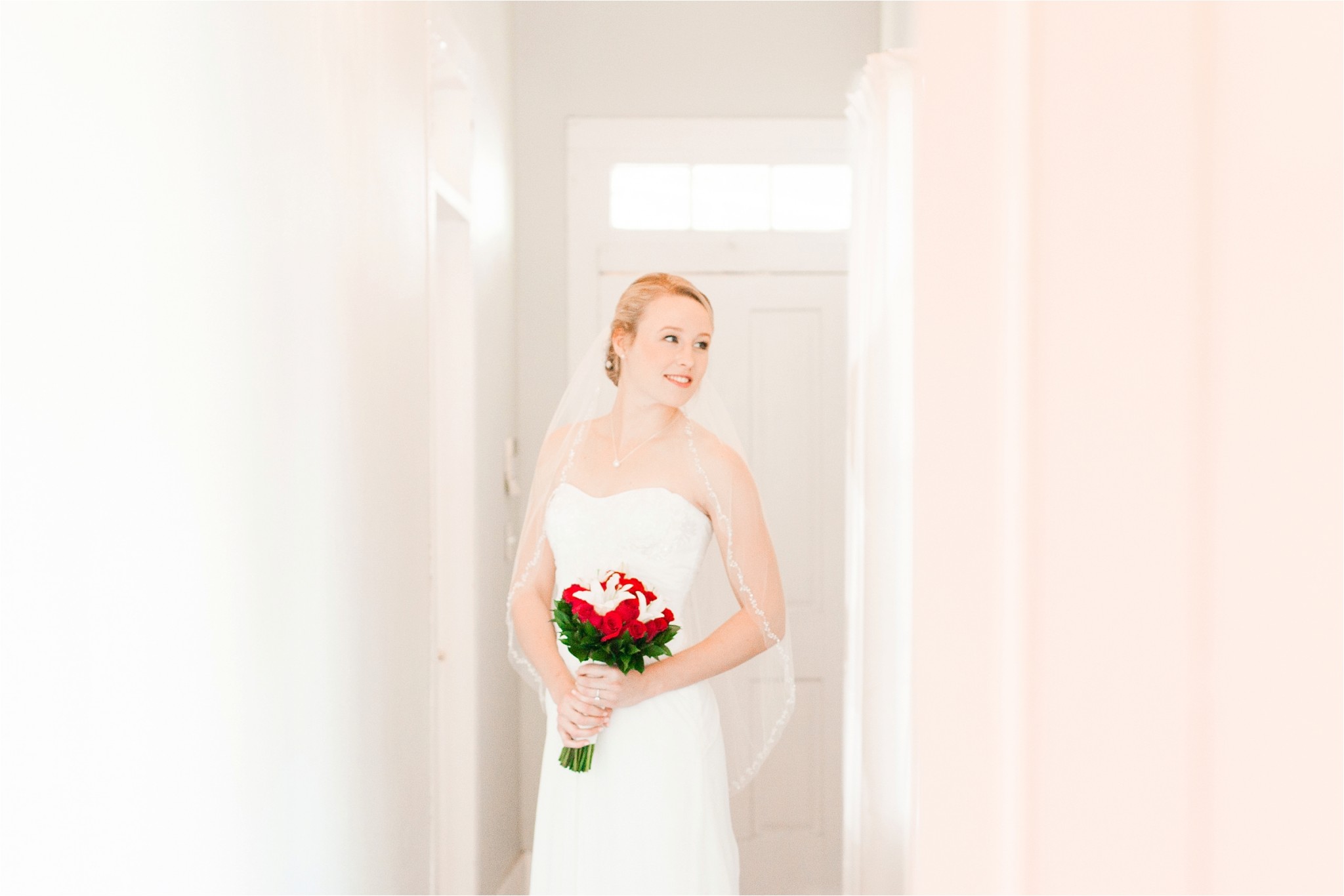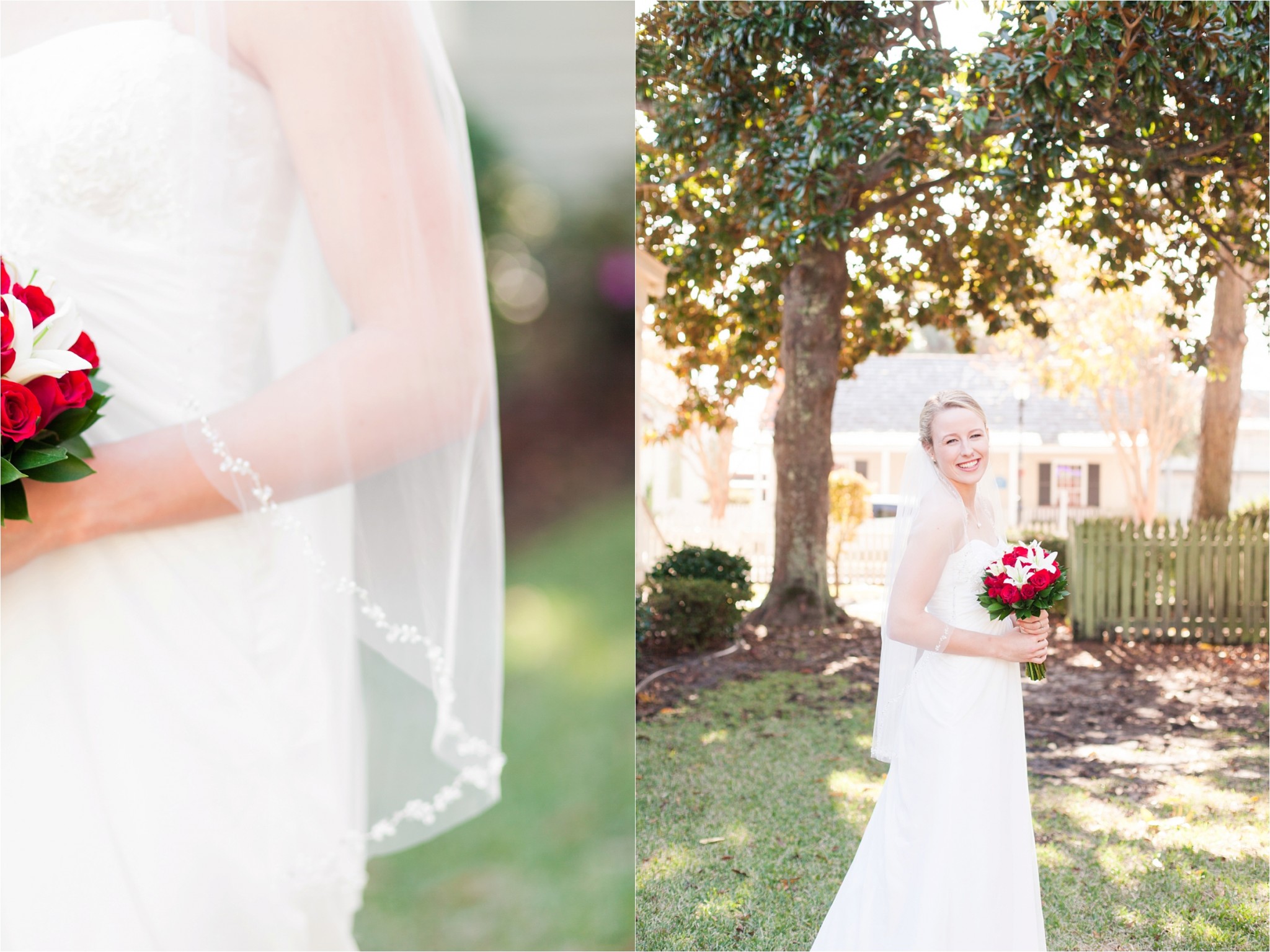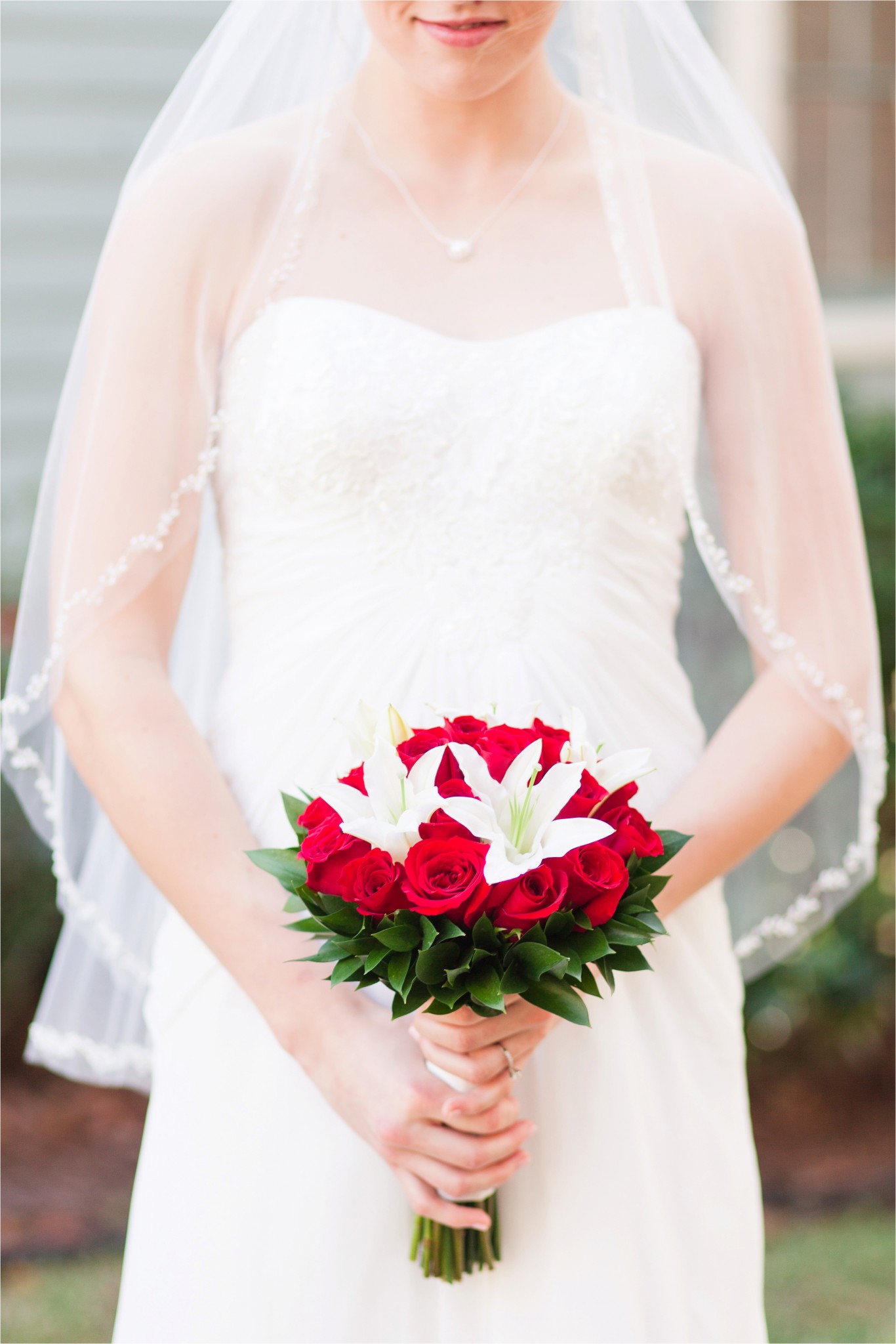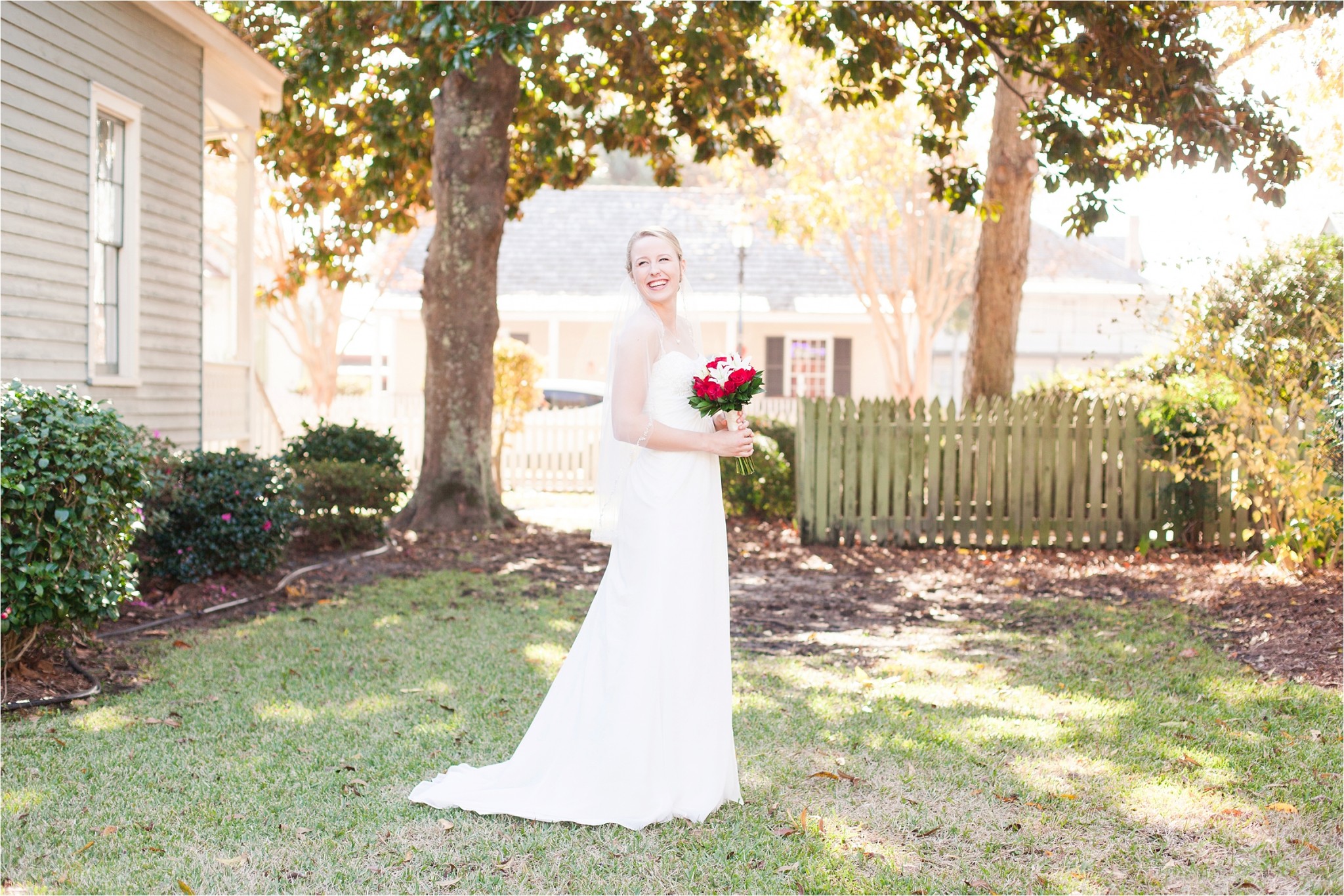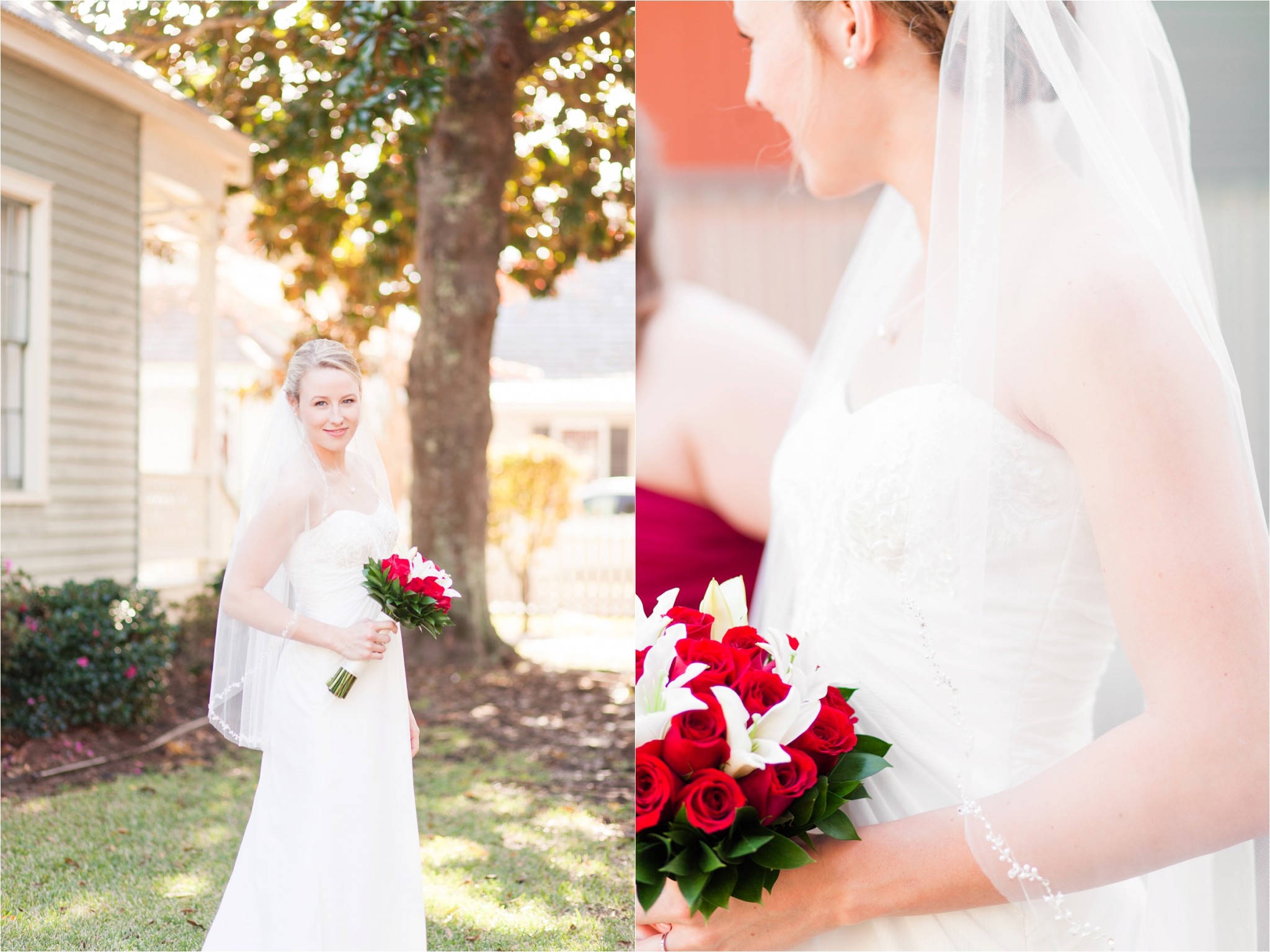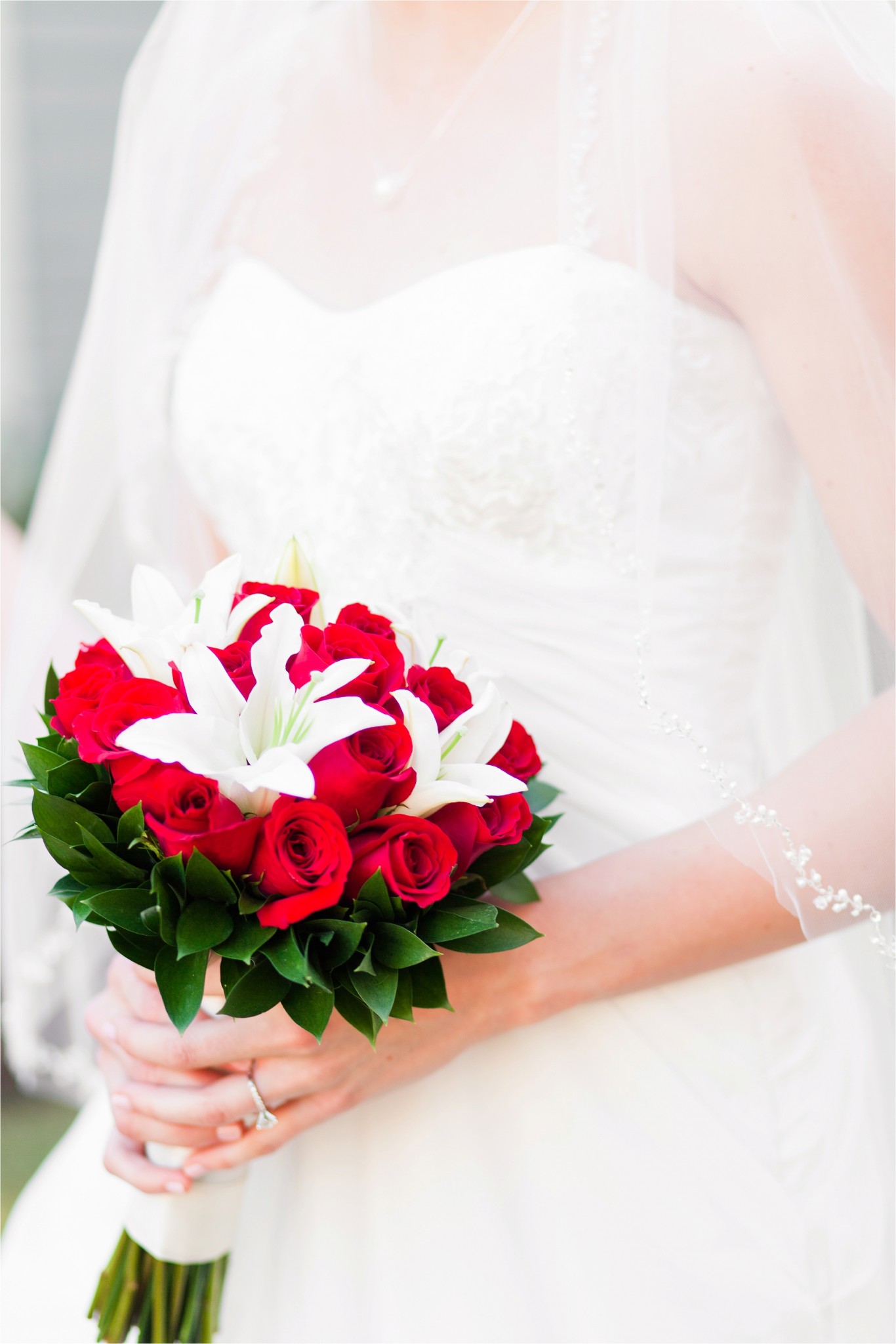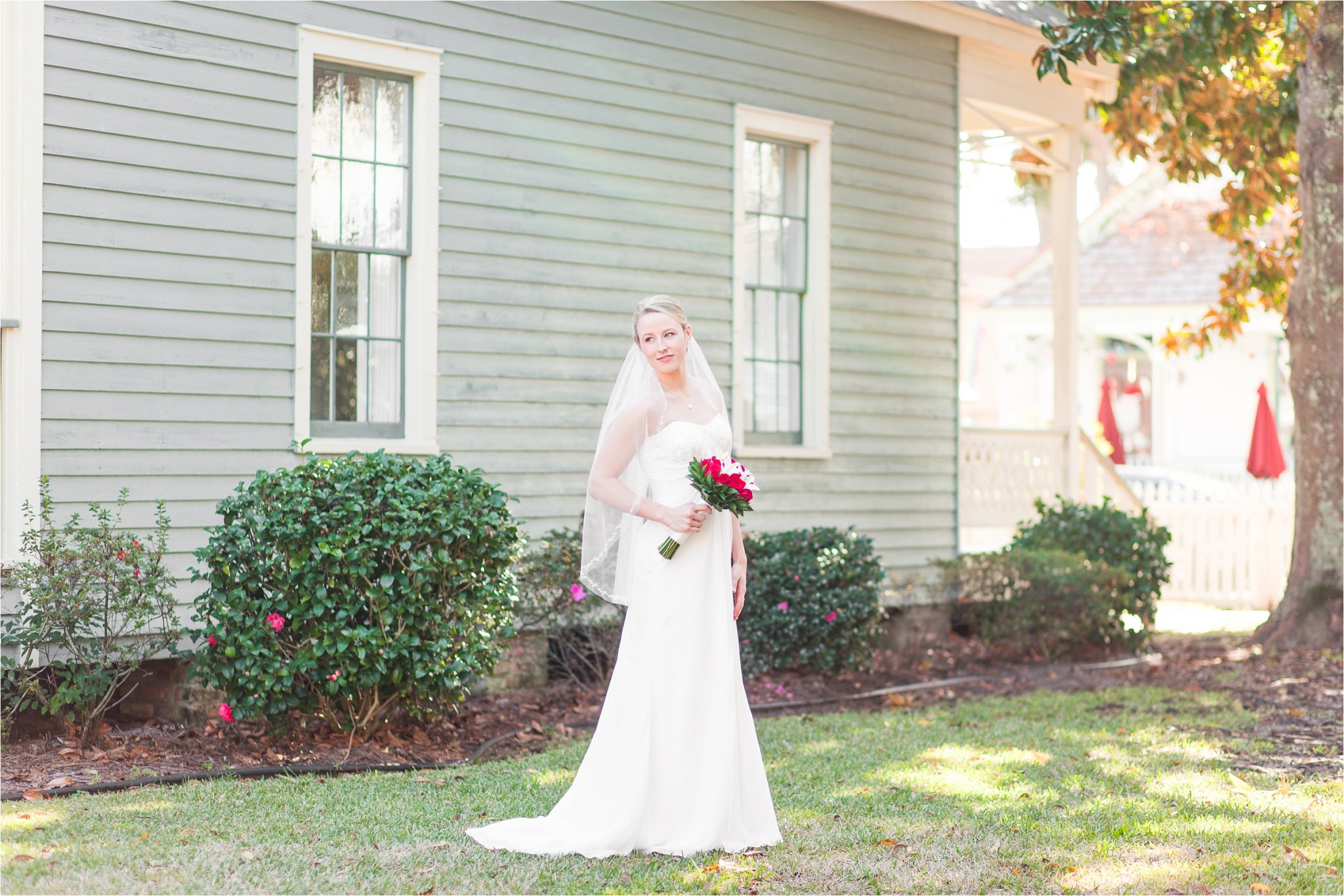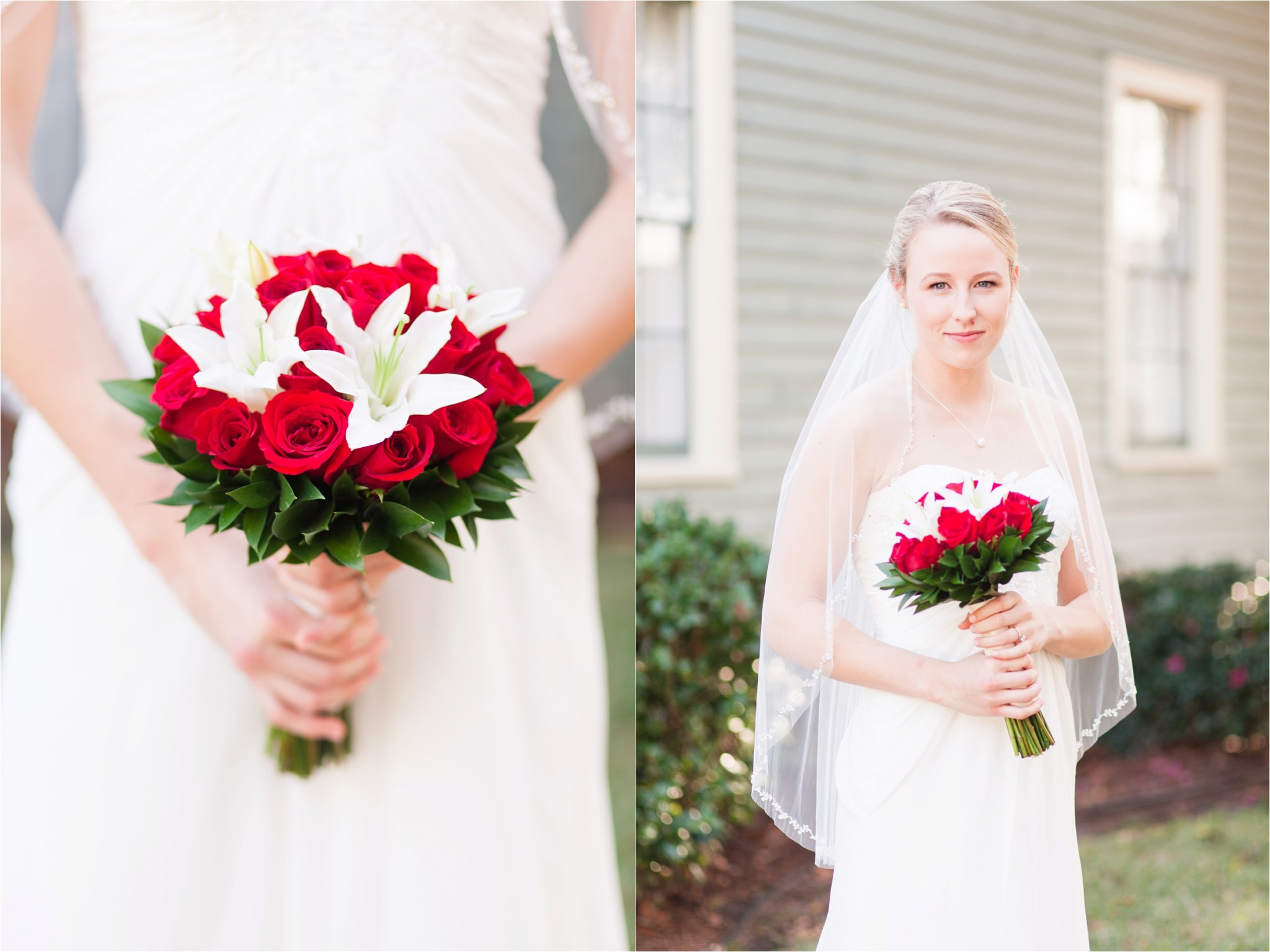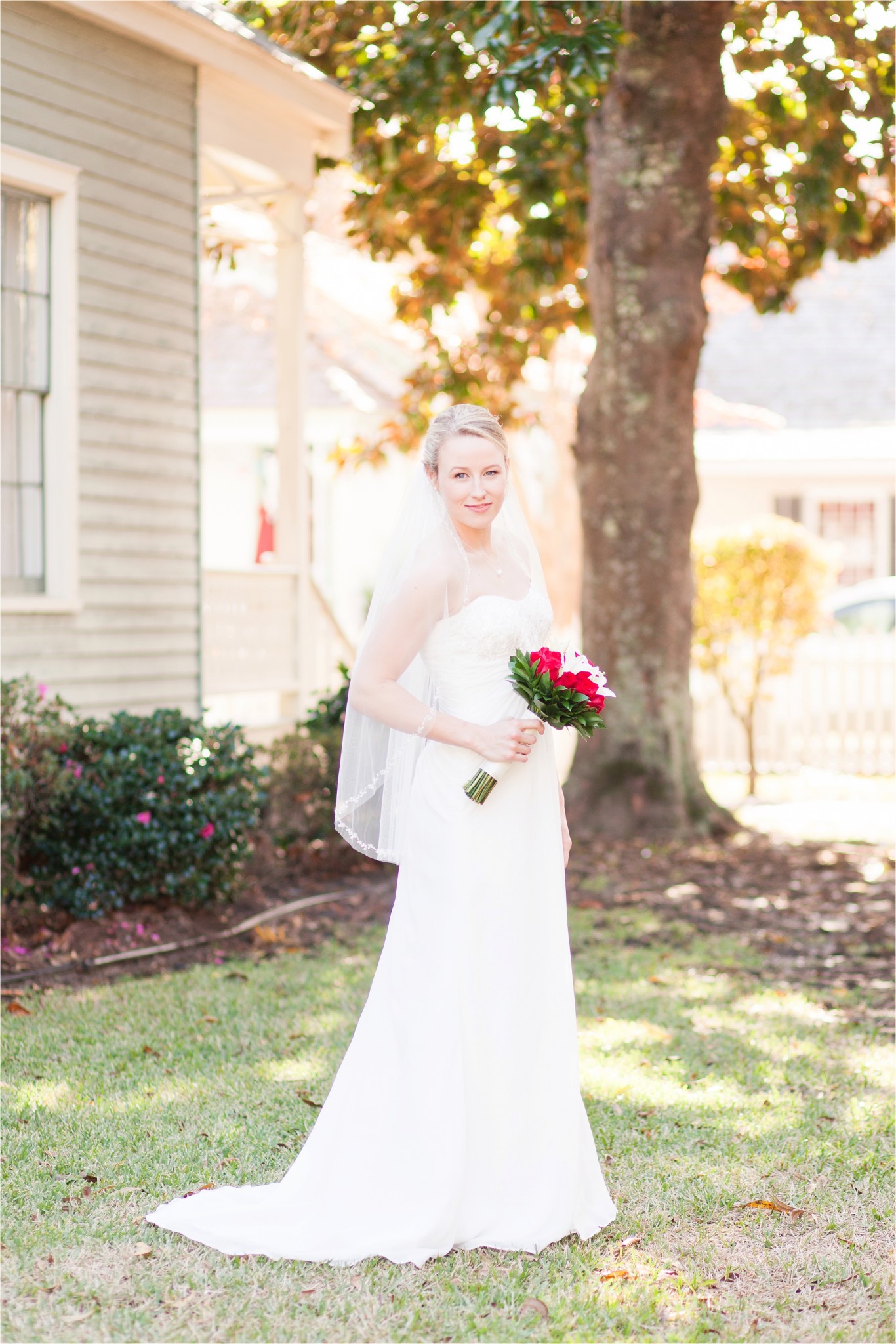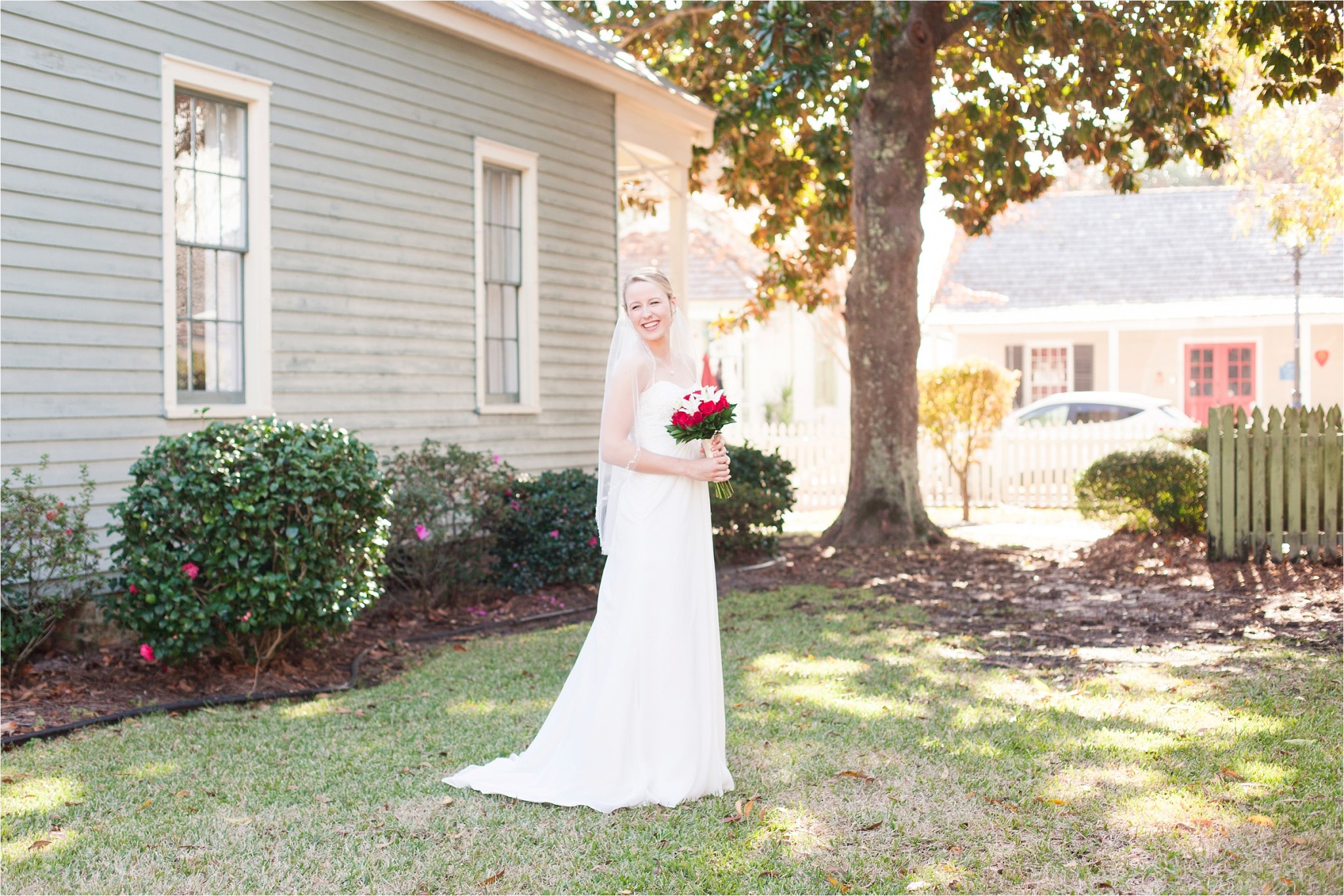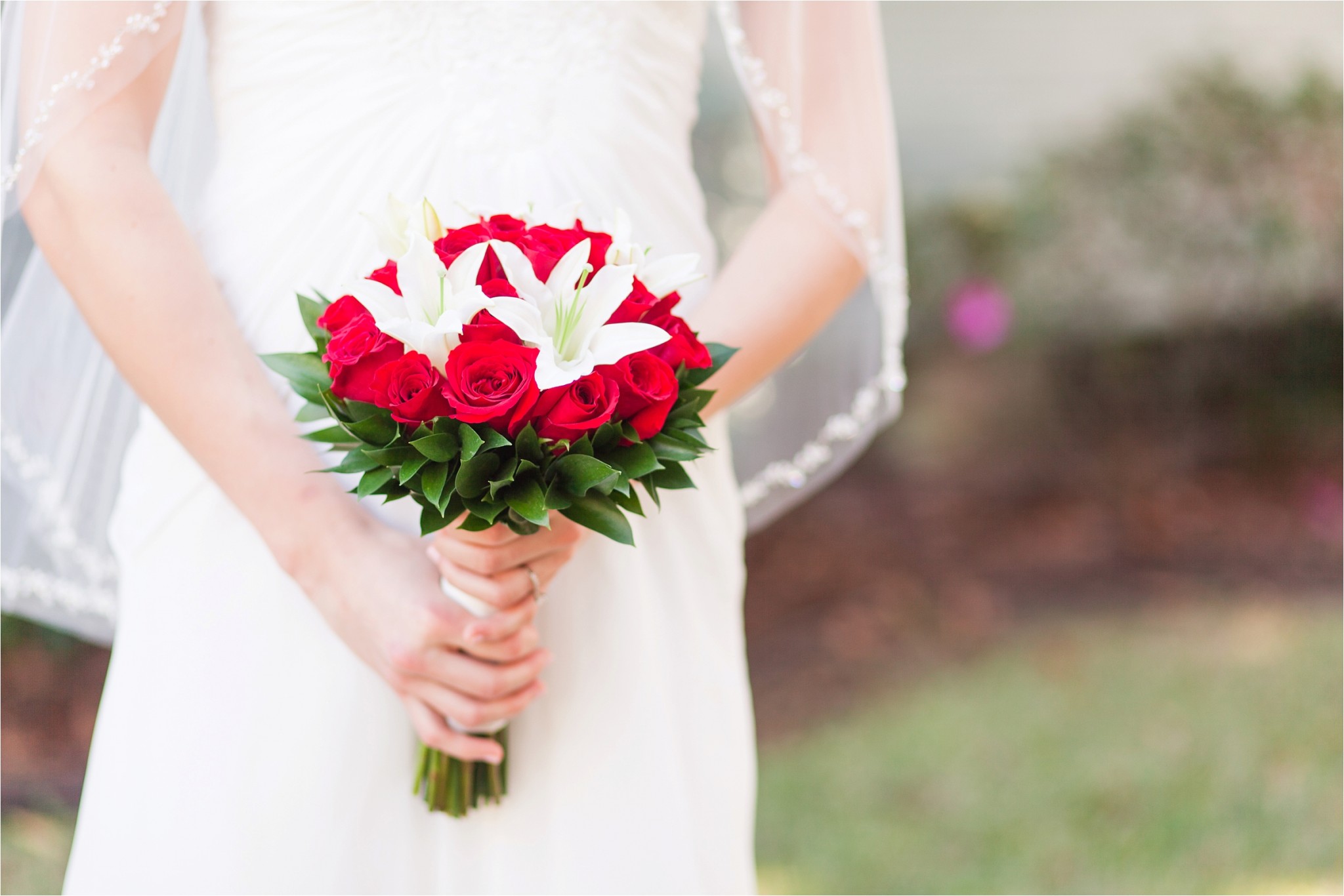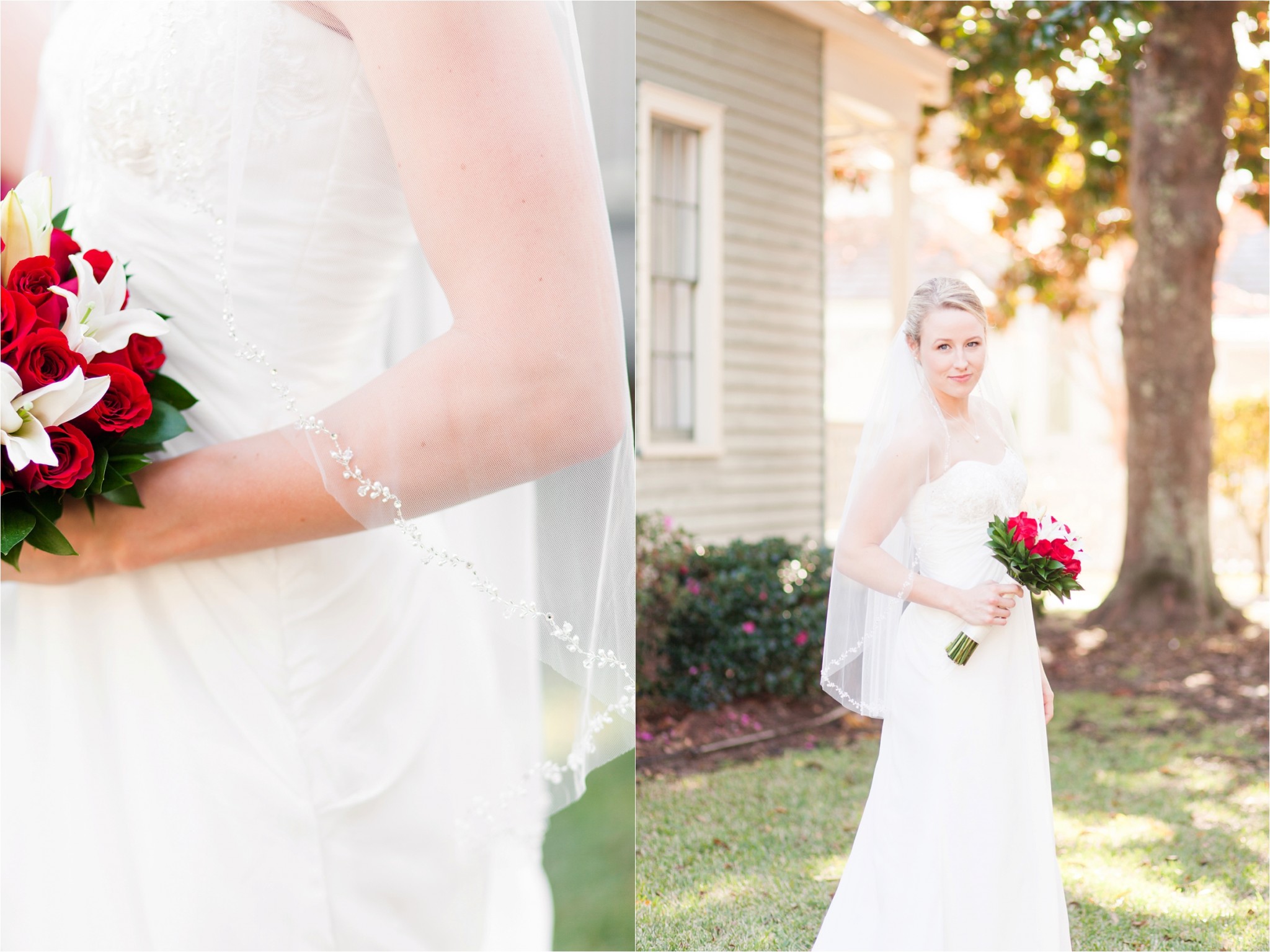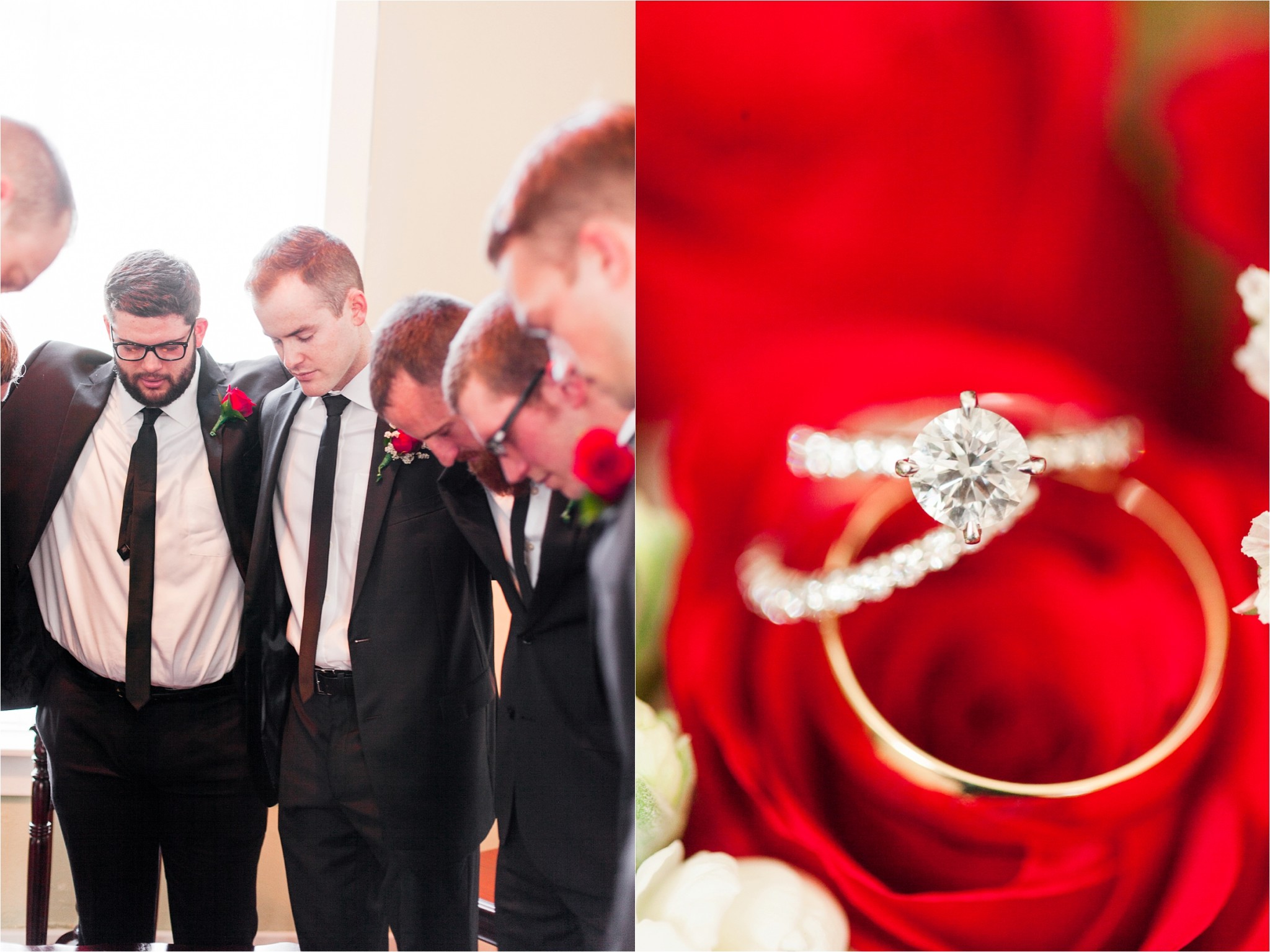 Reading a letter from Zach before she became his wife…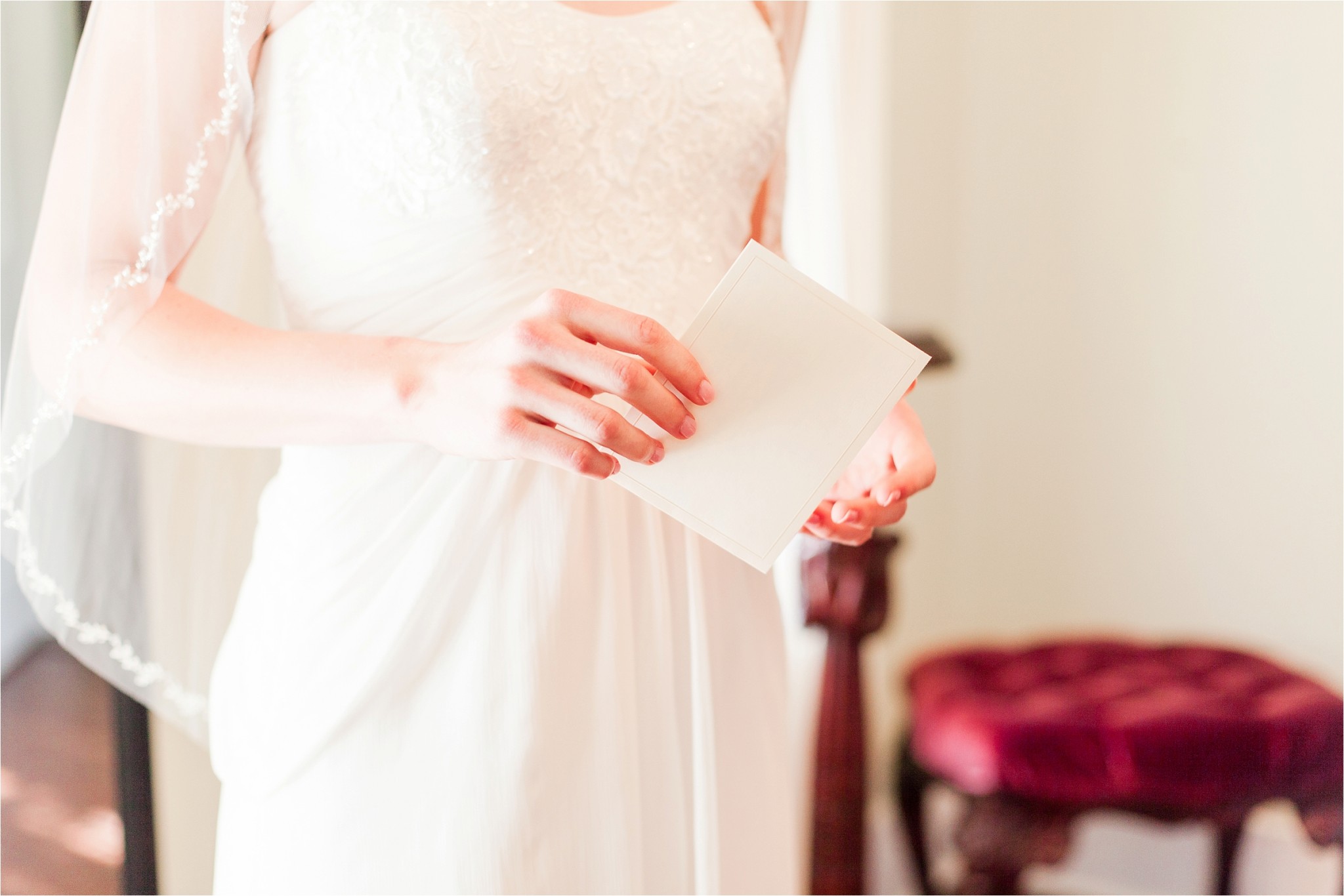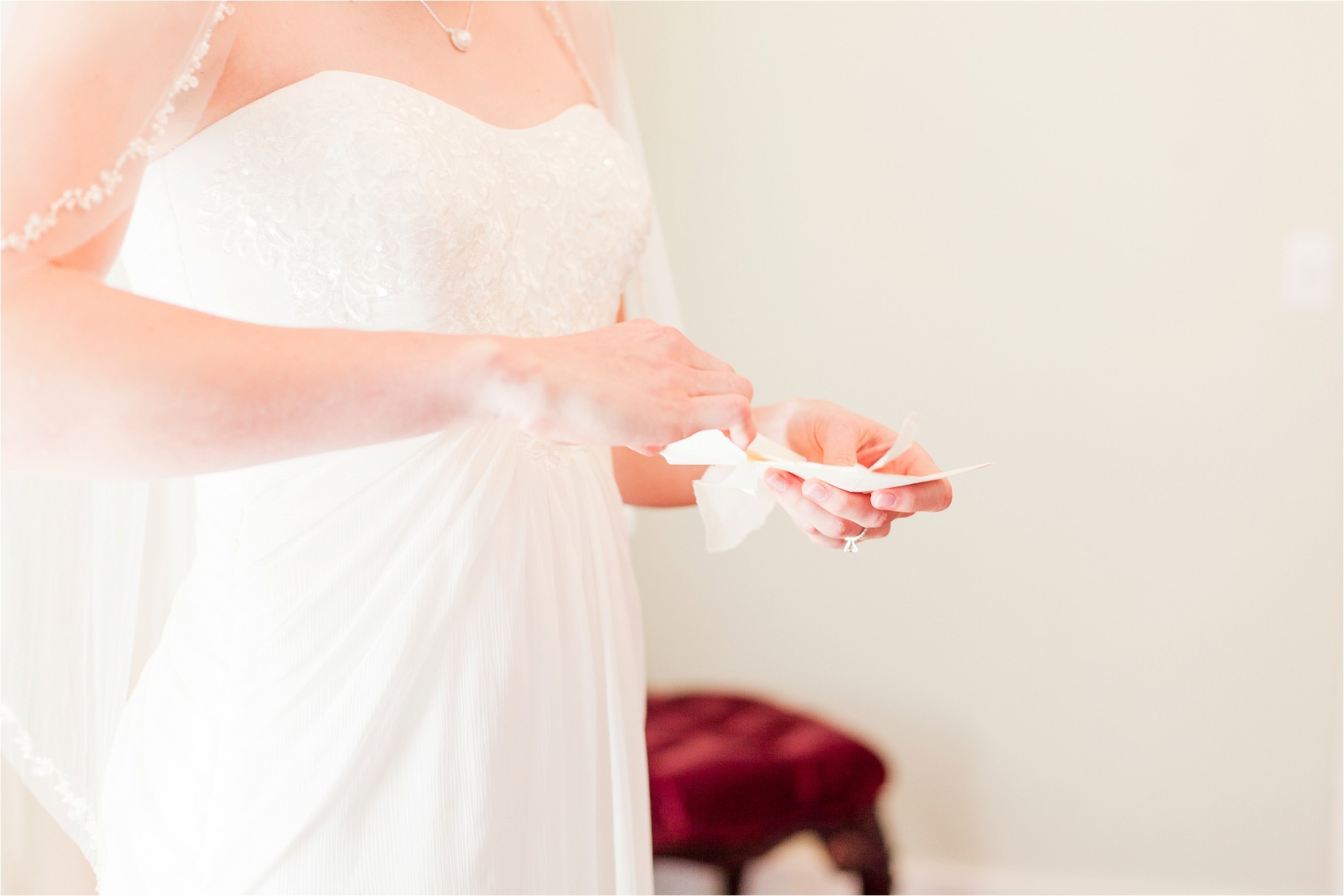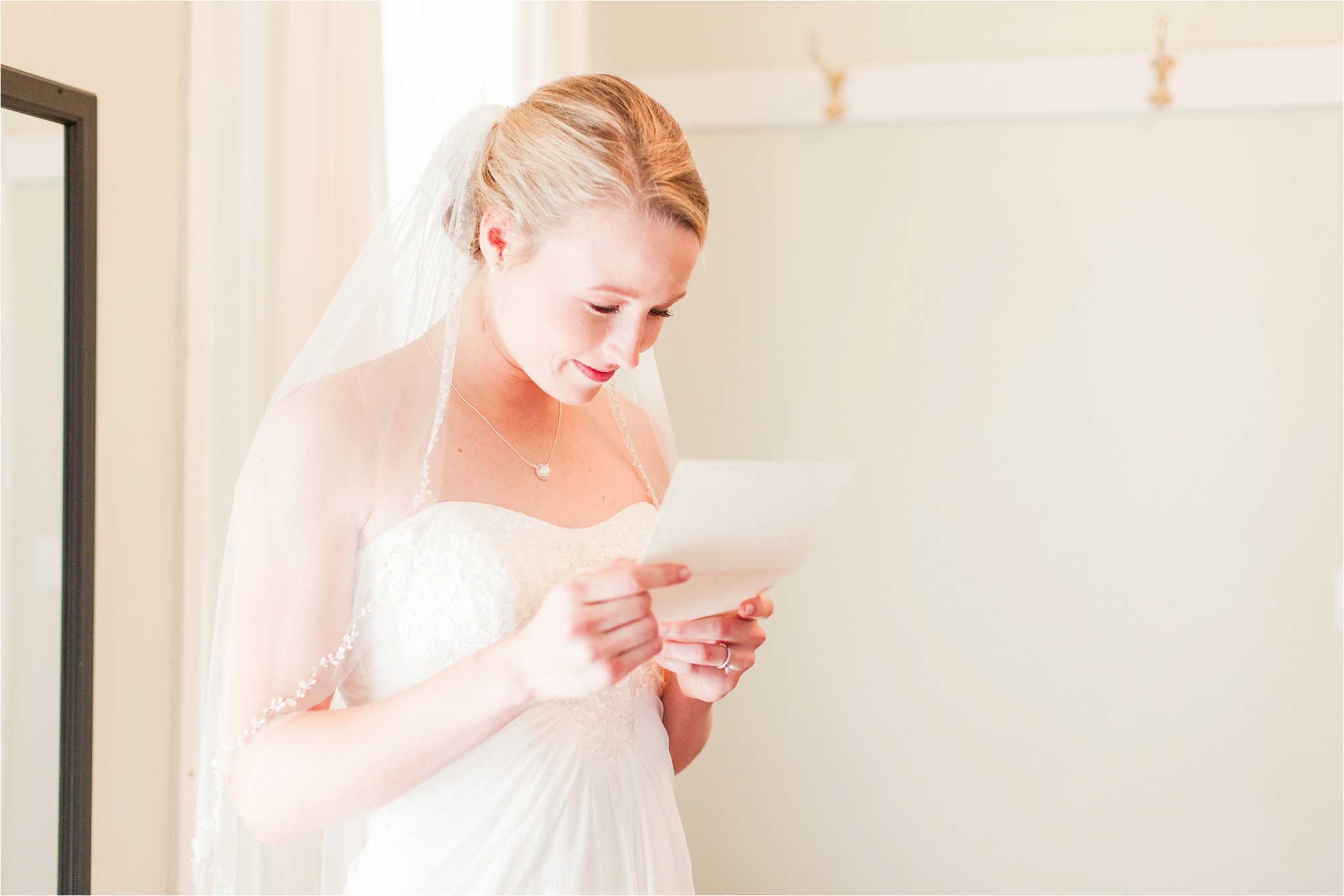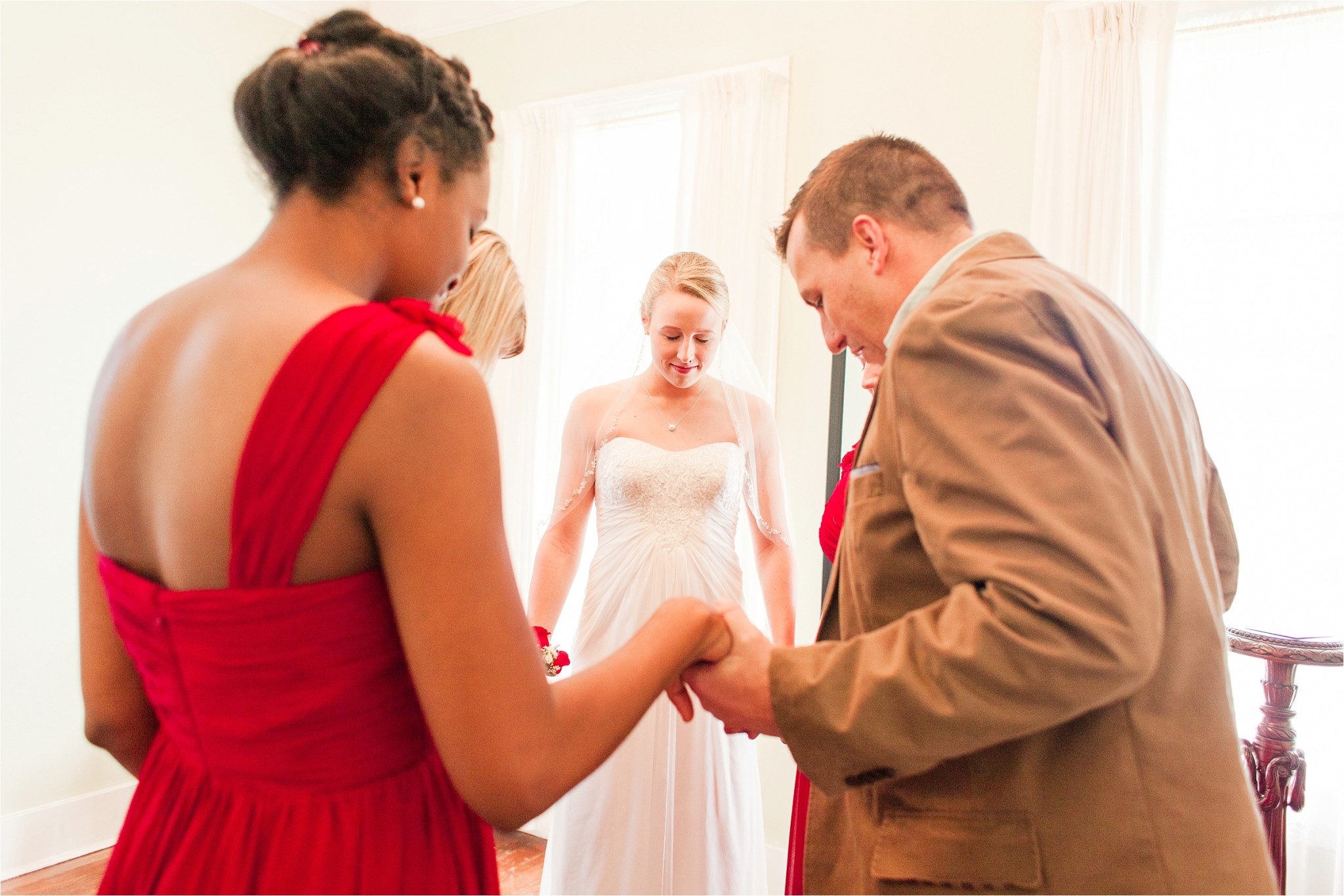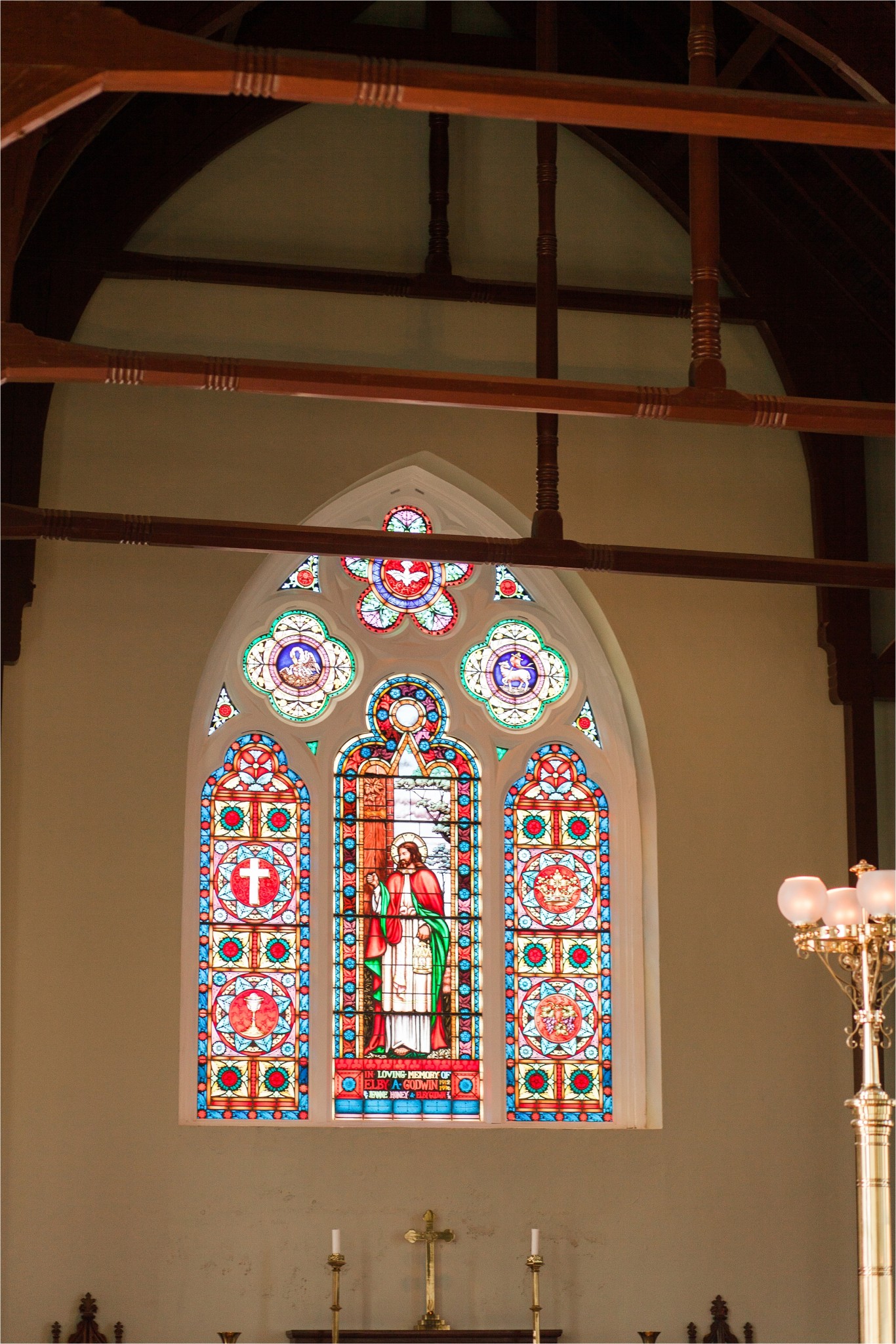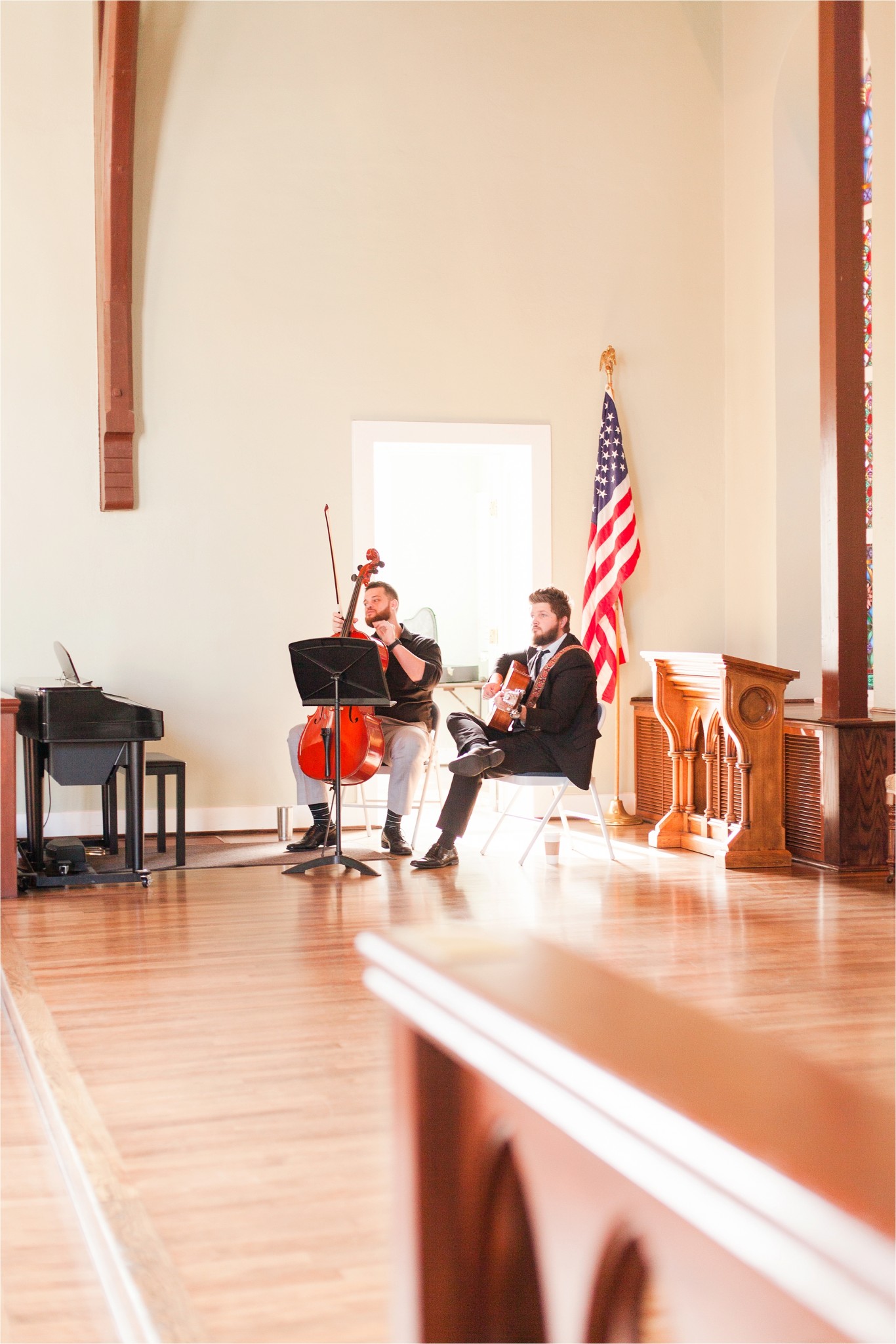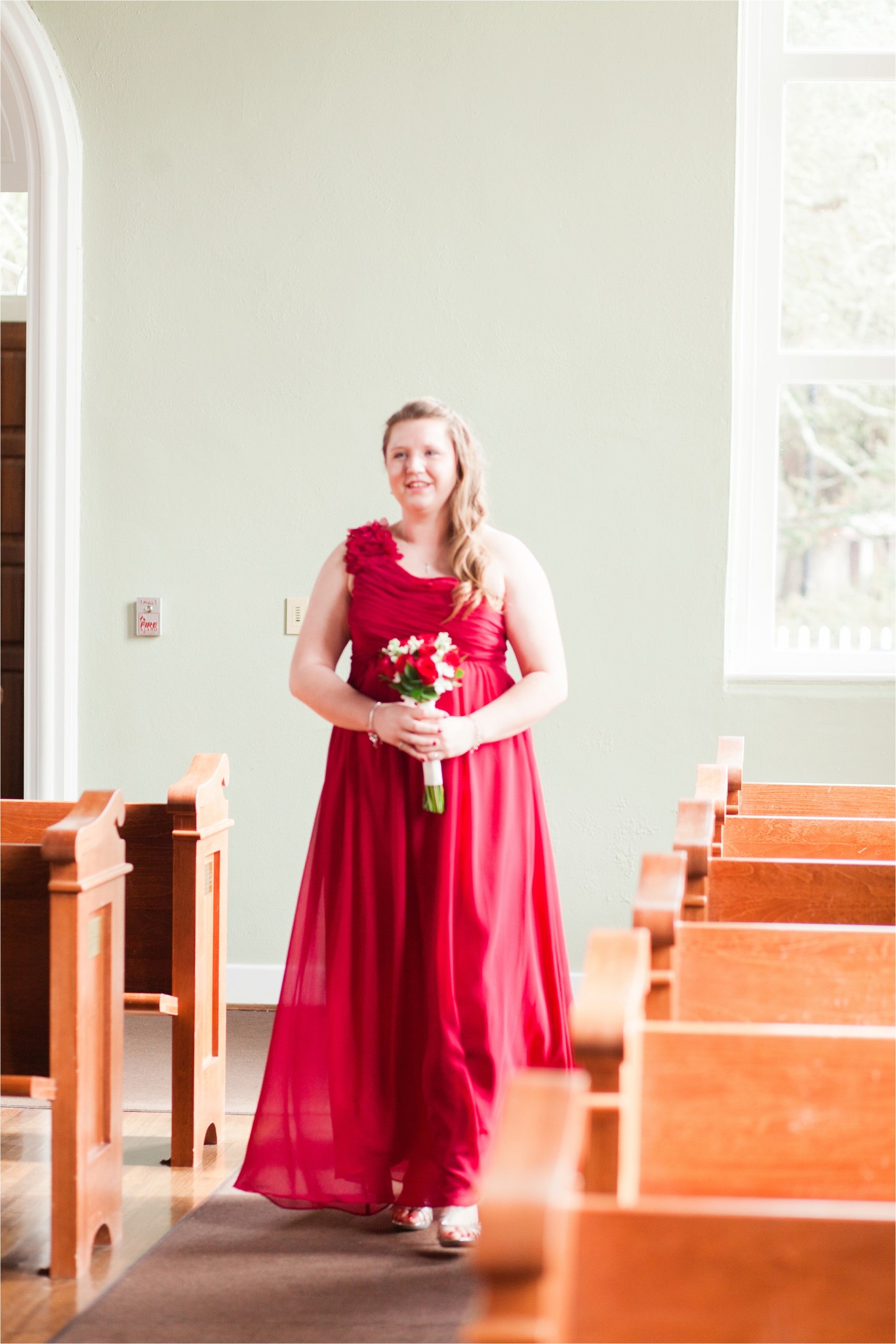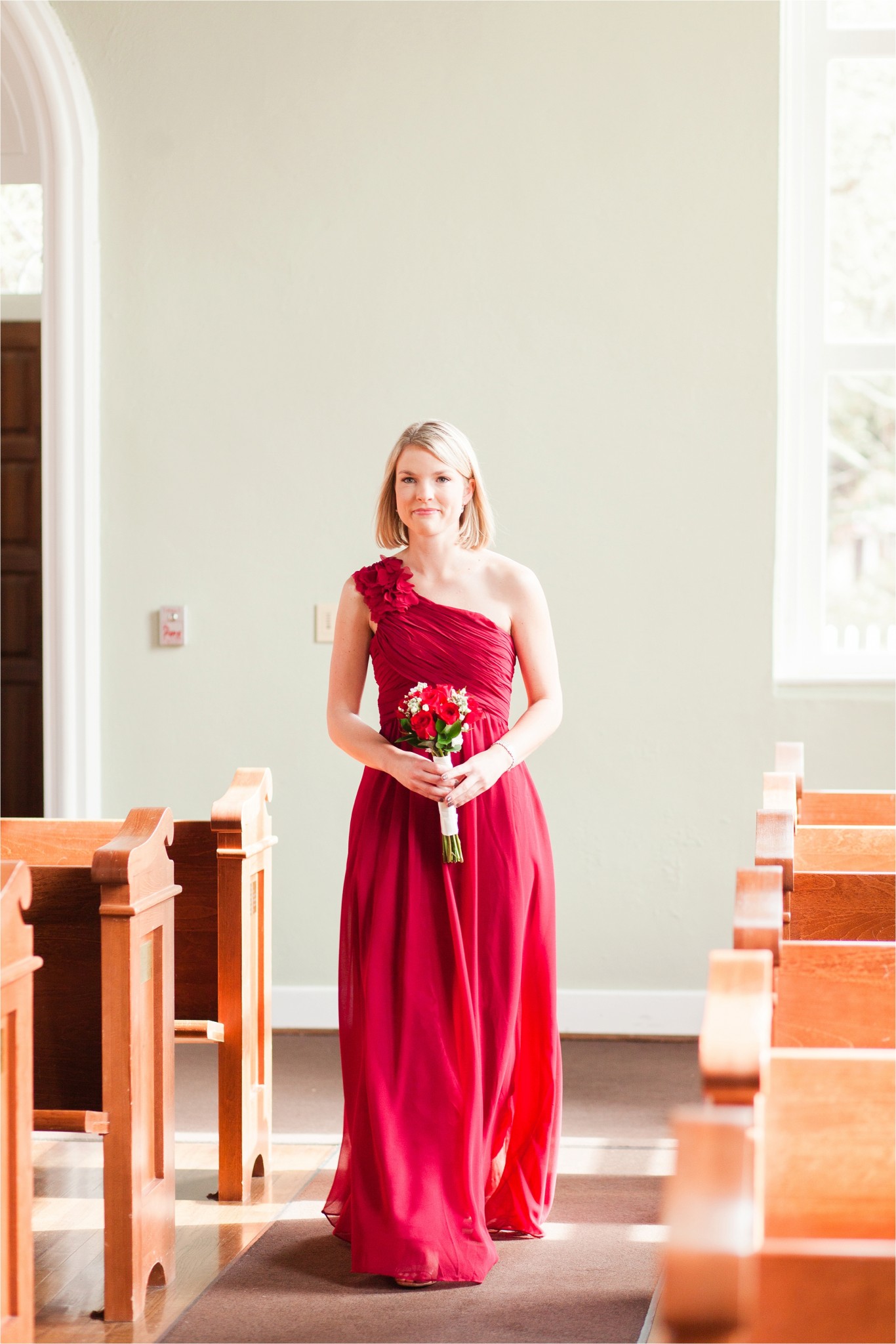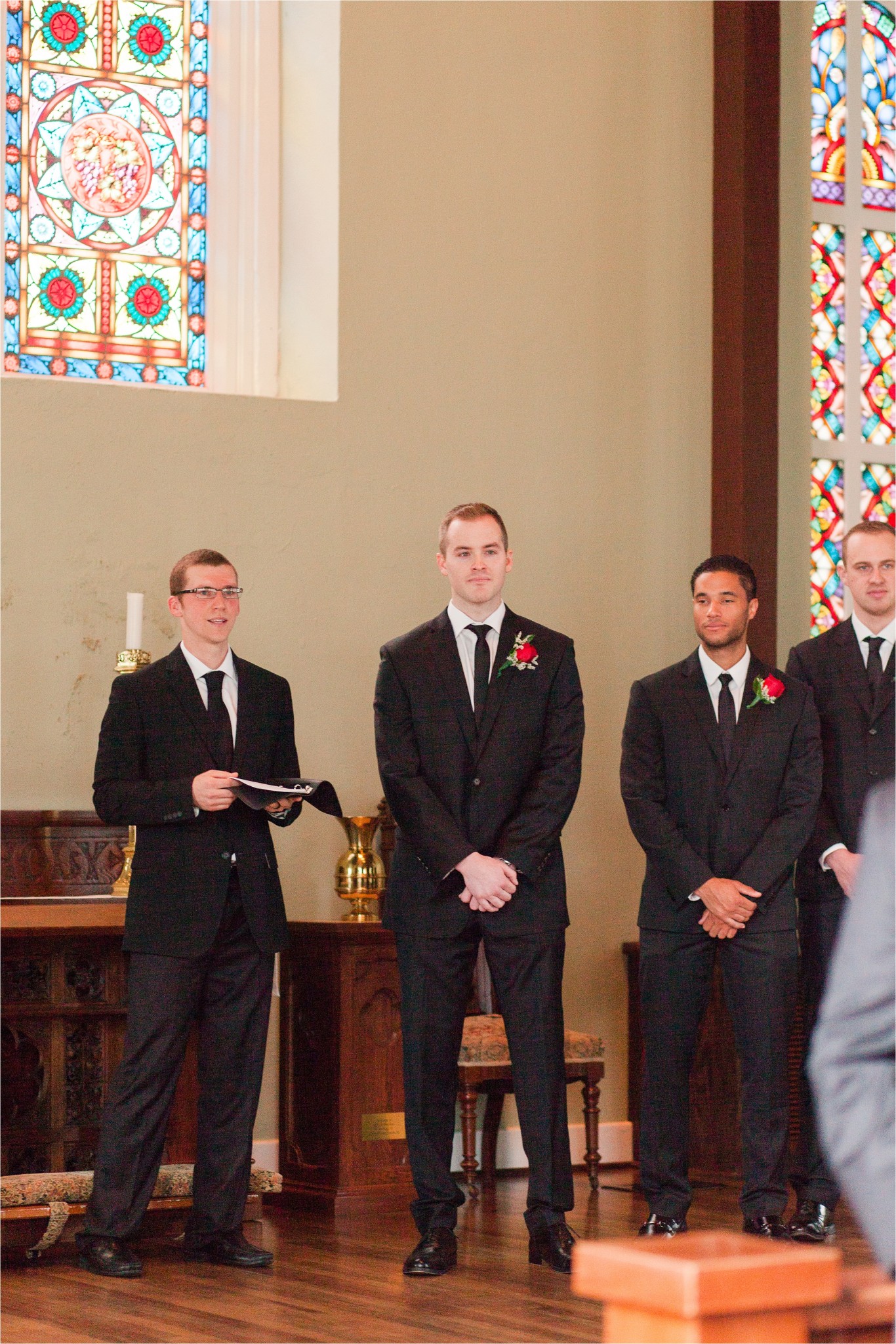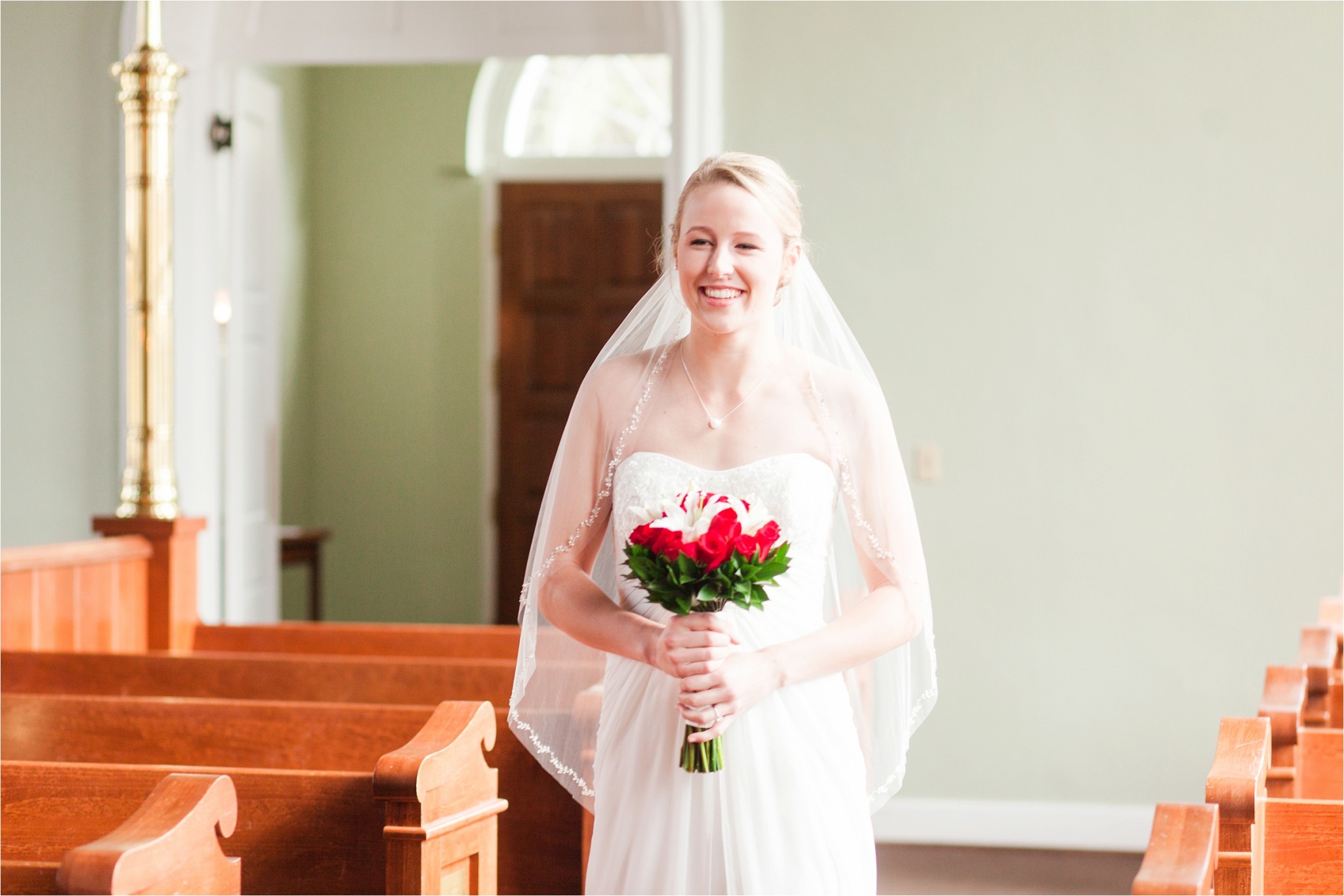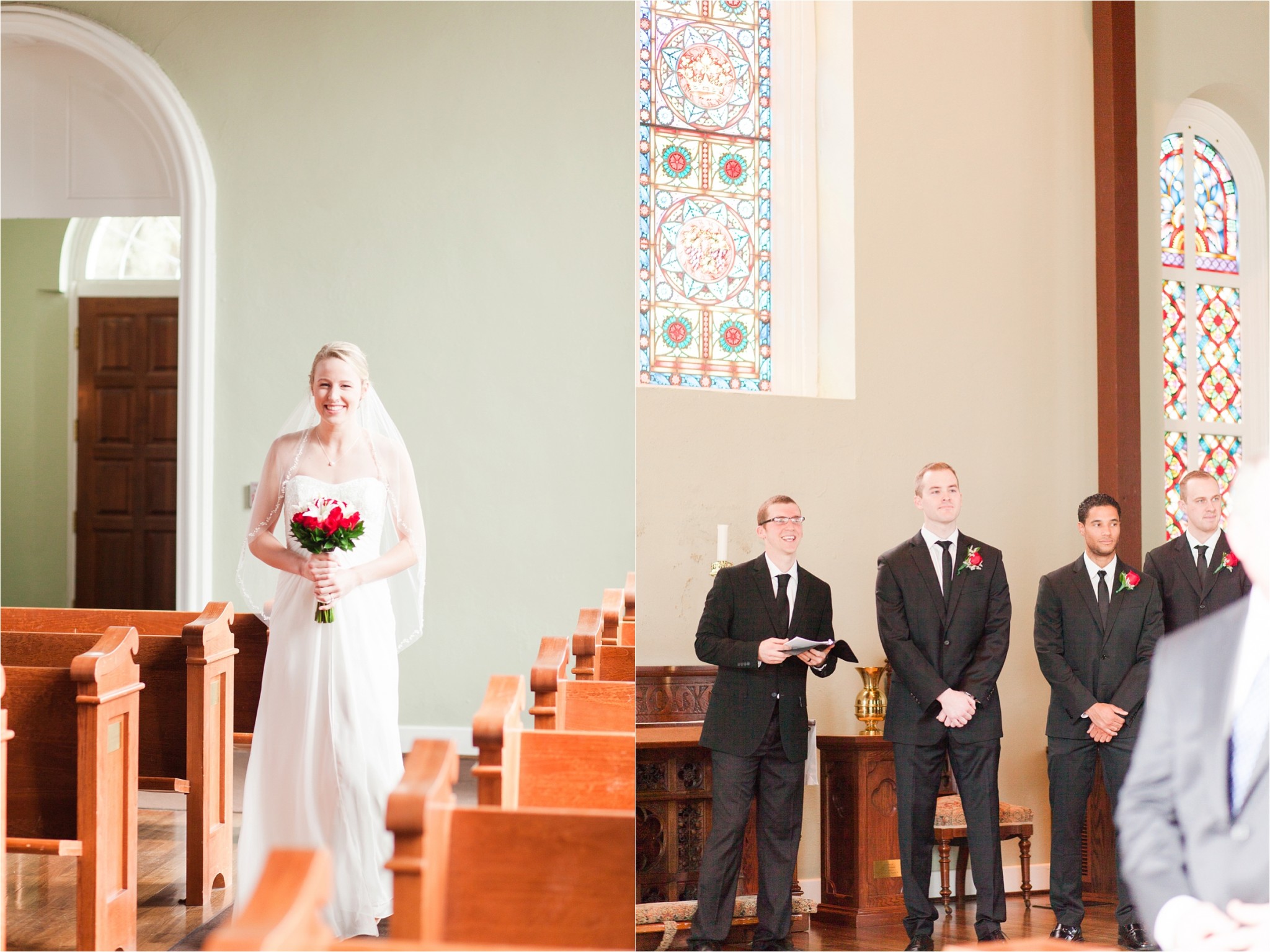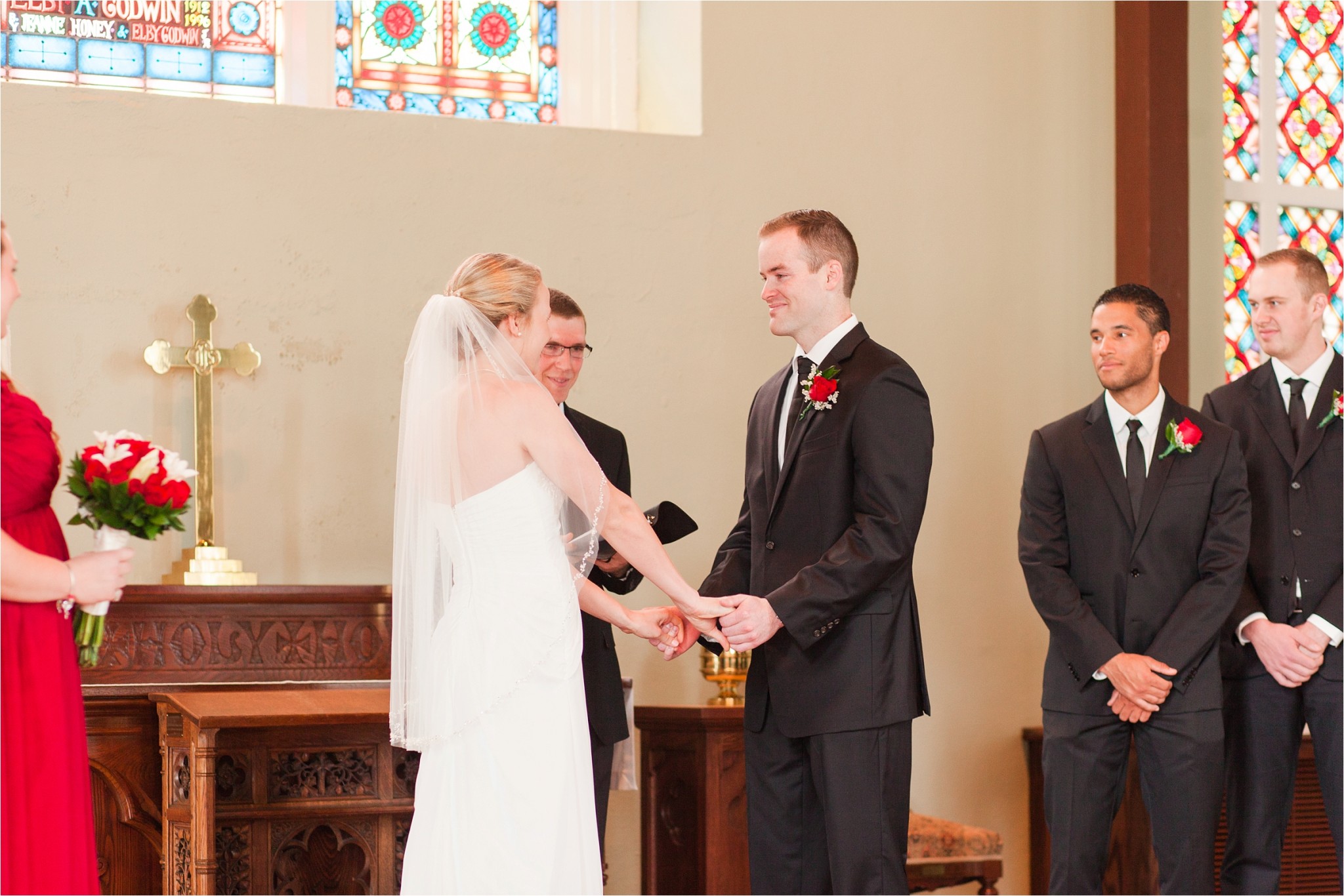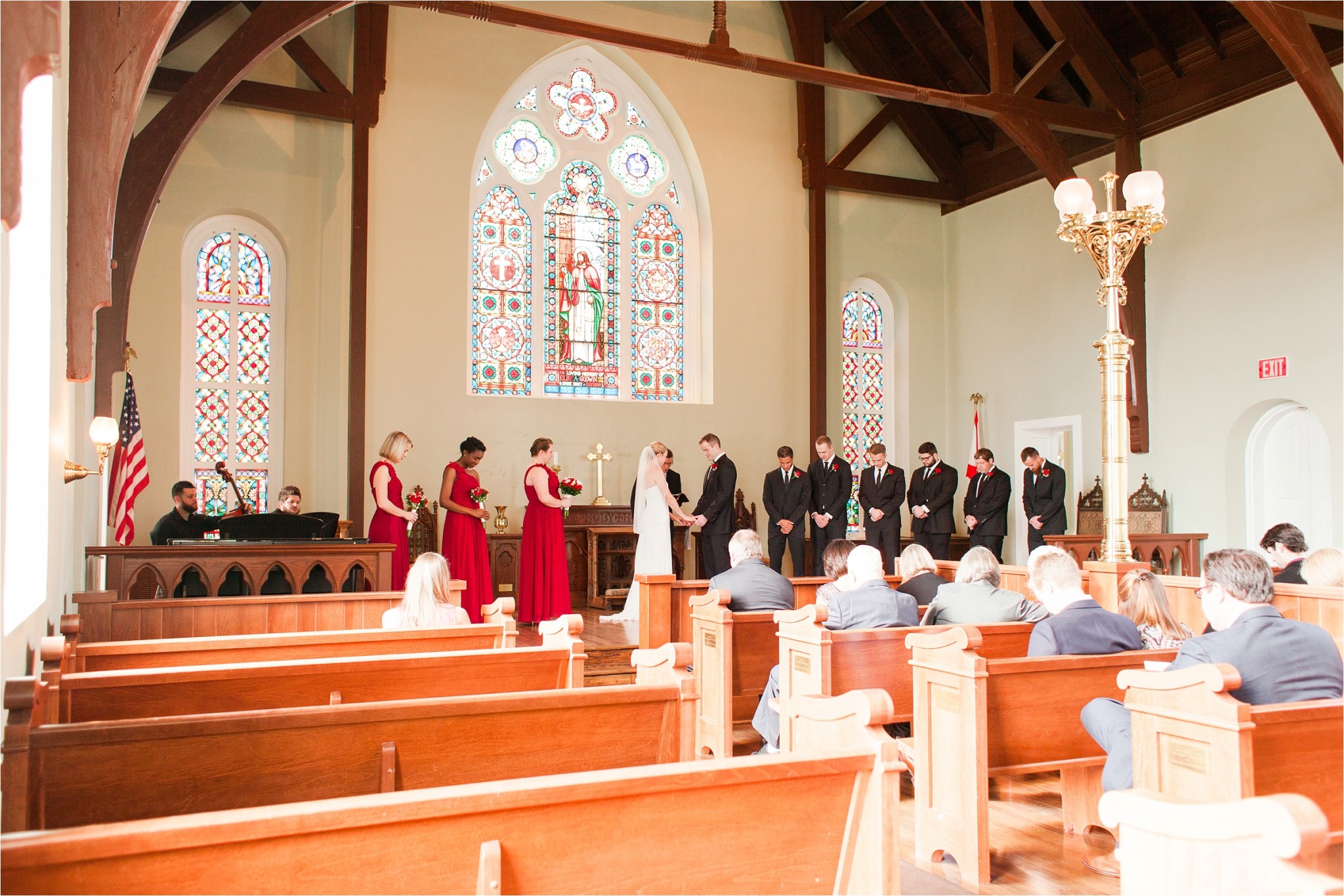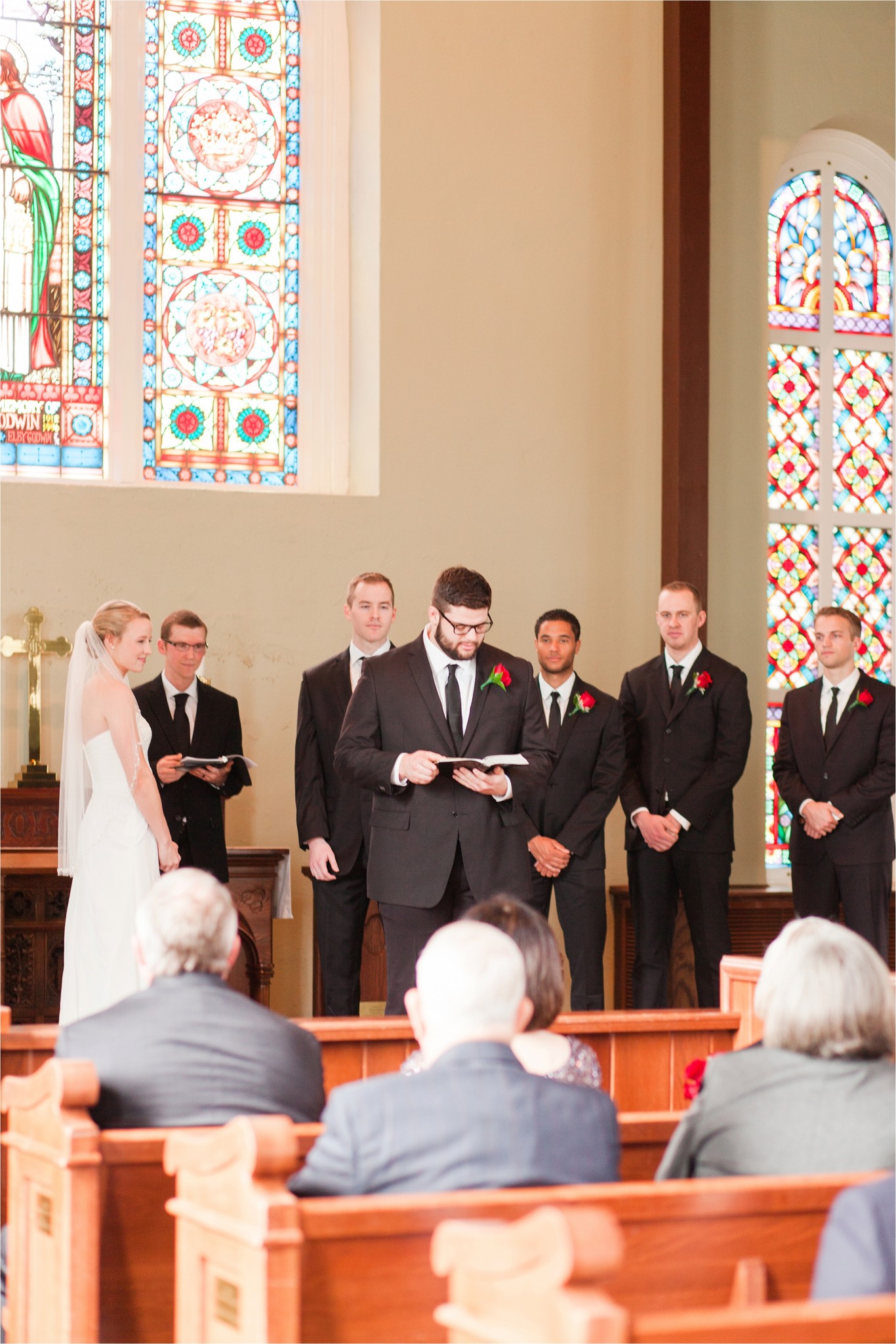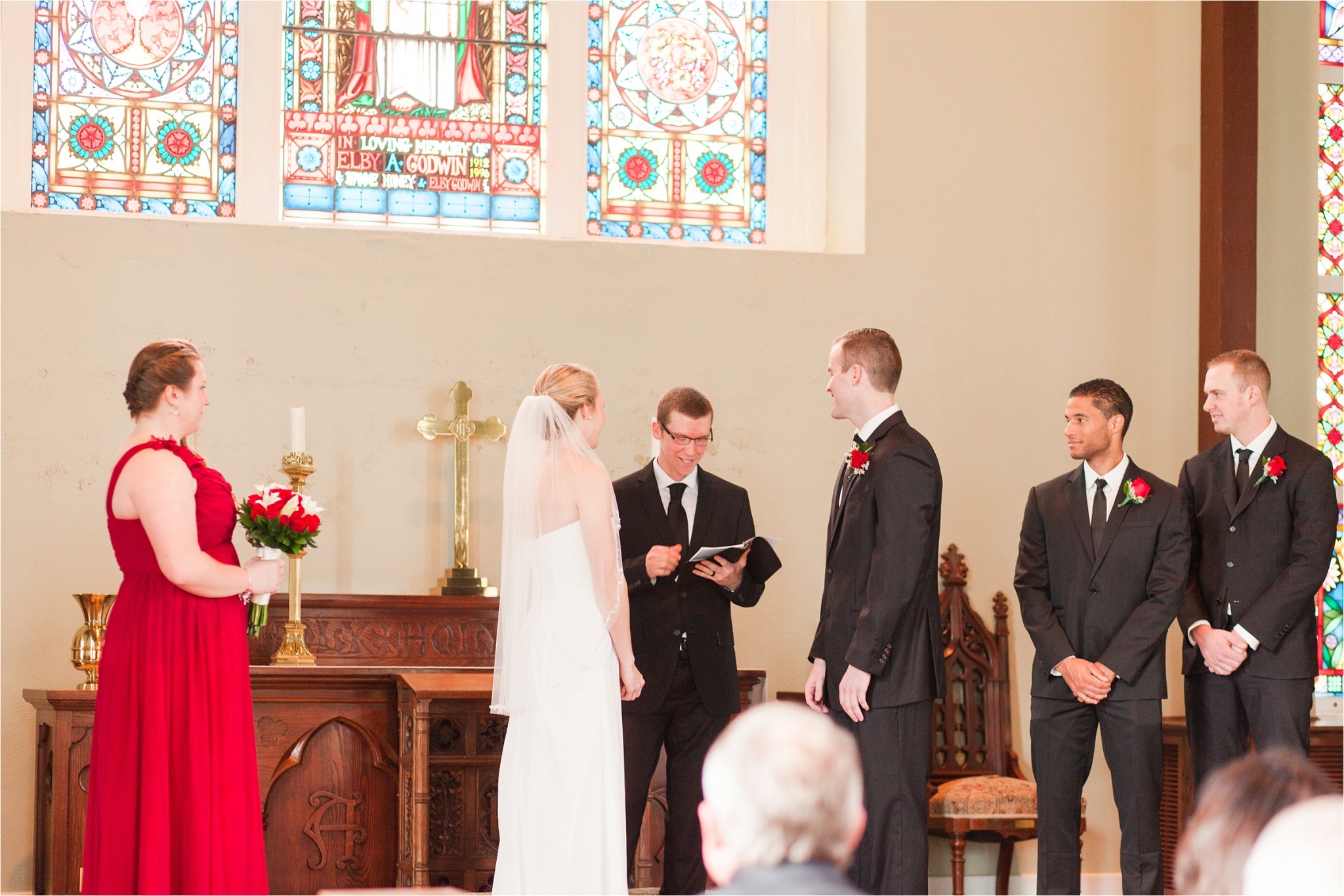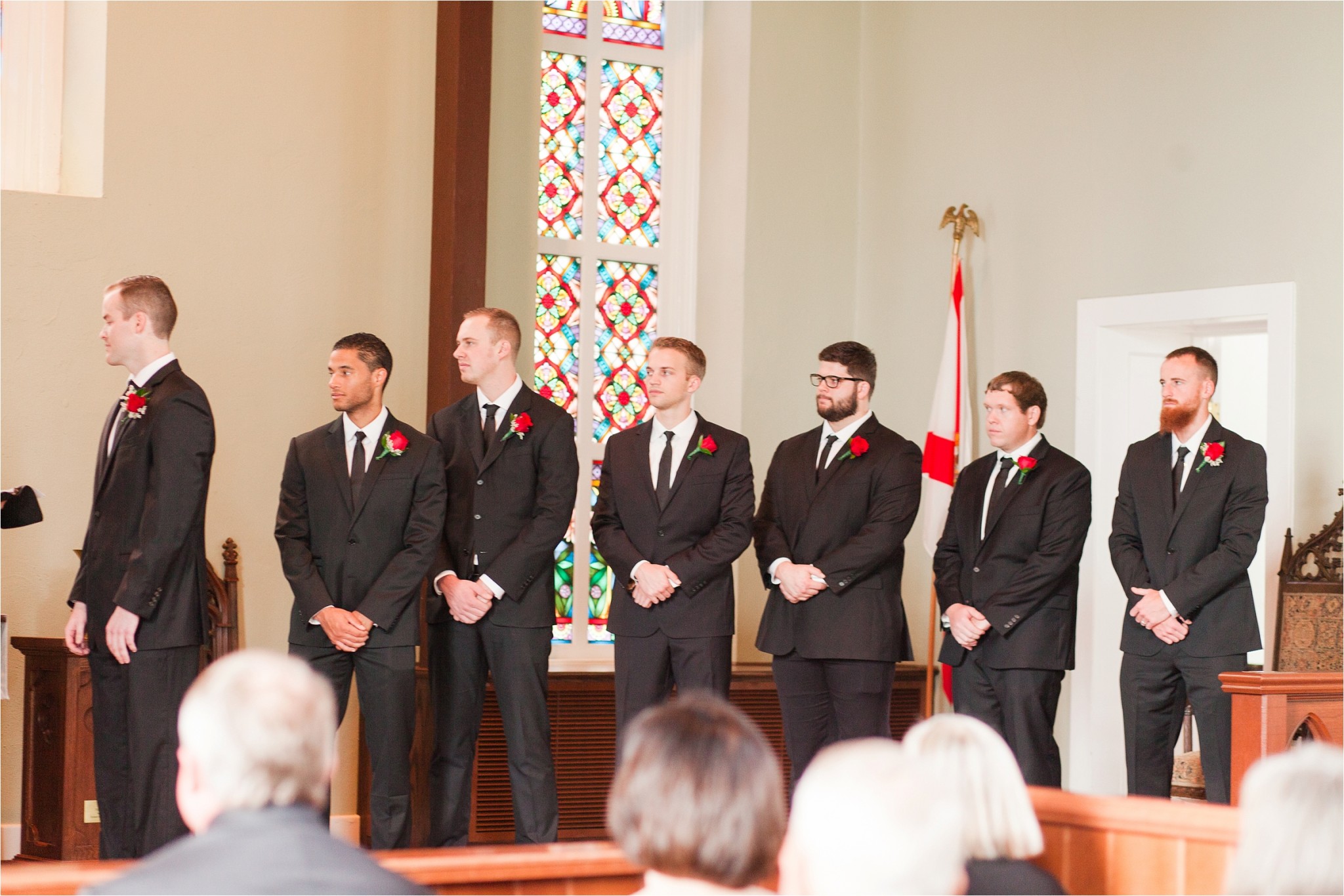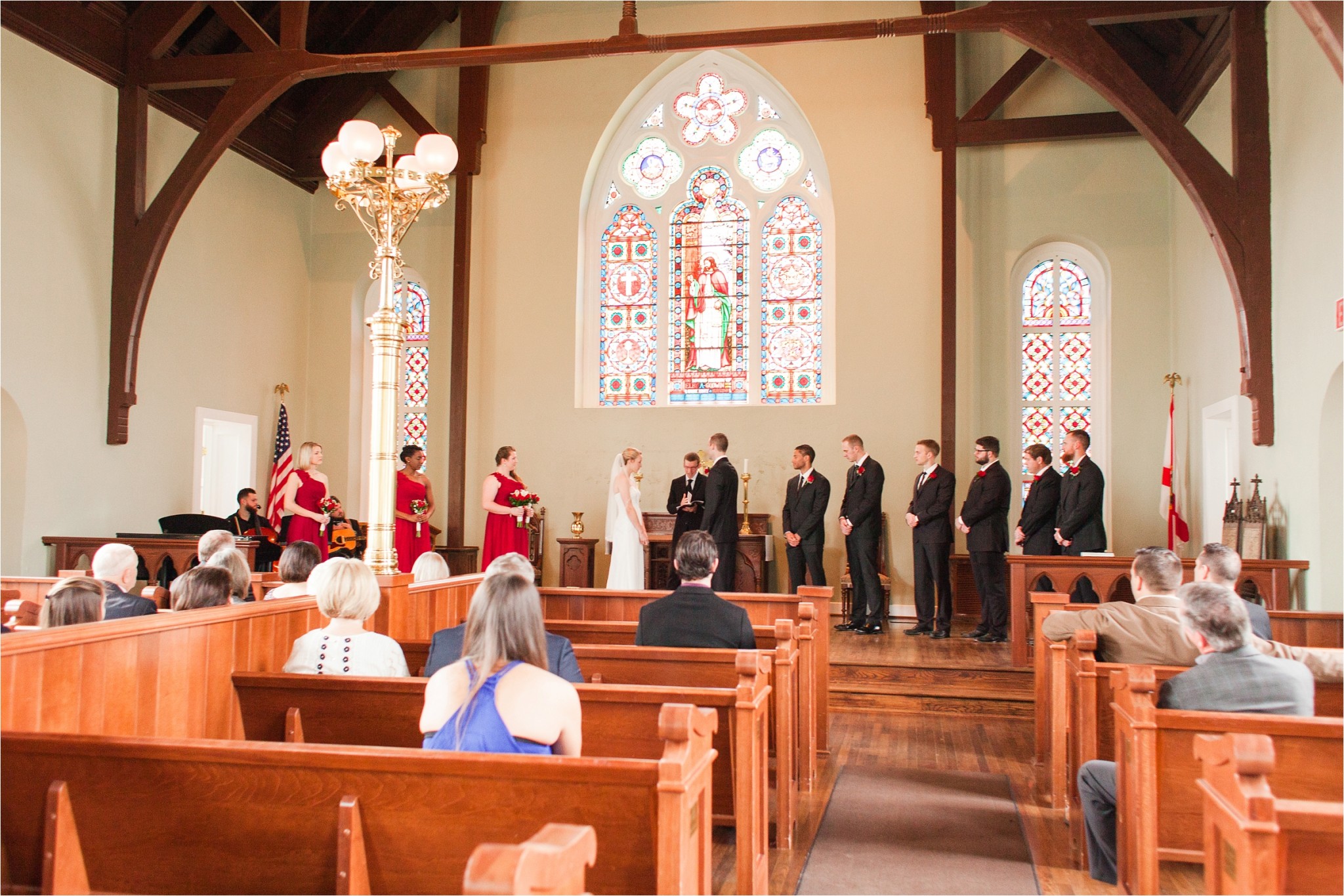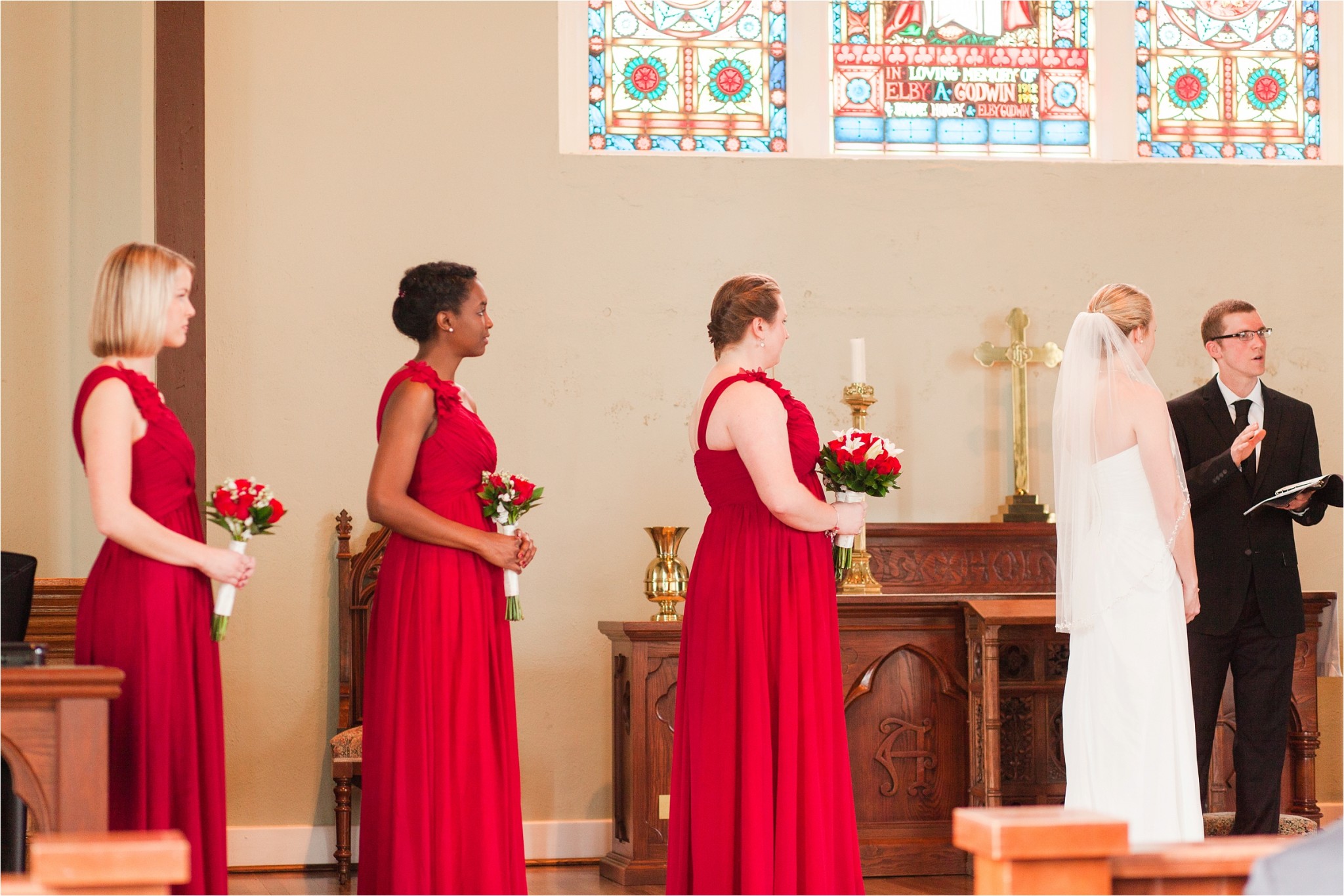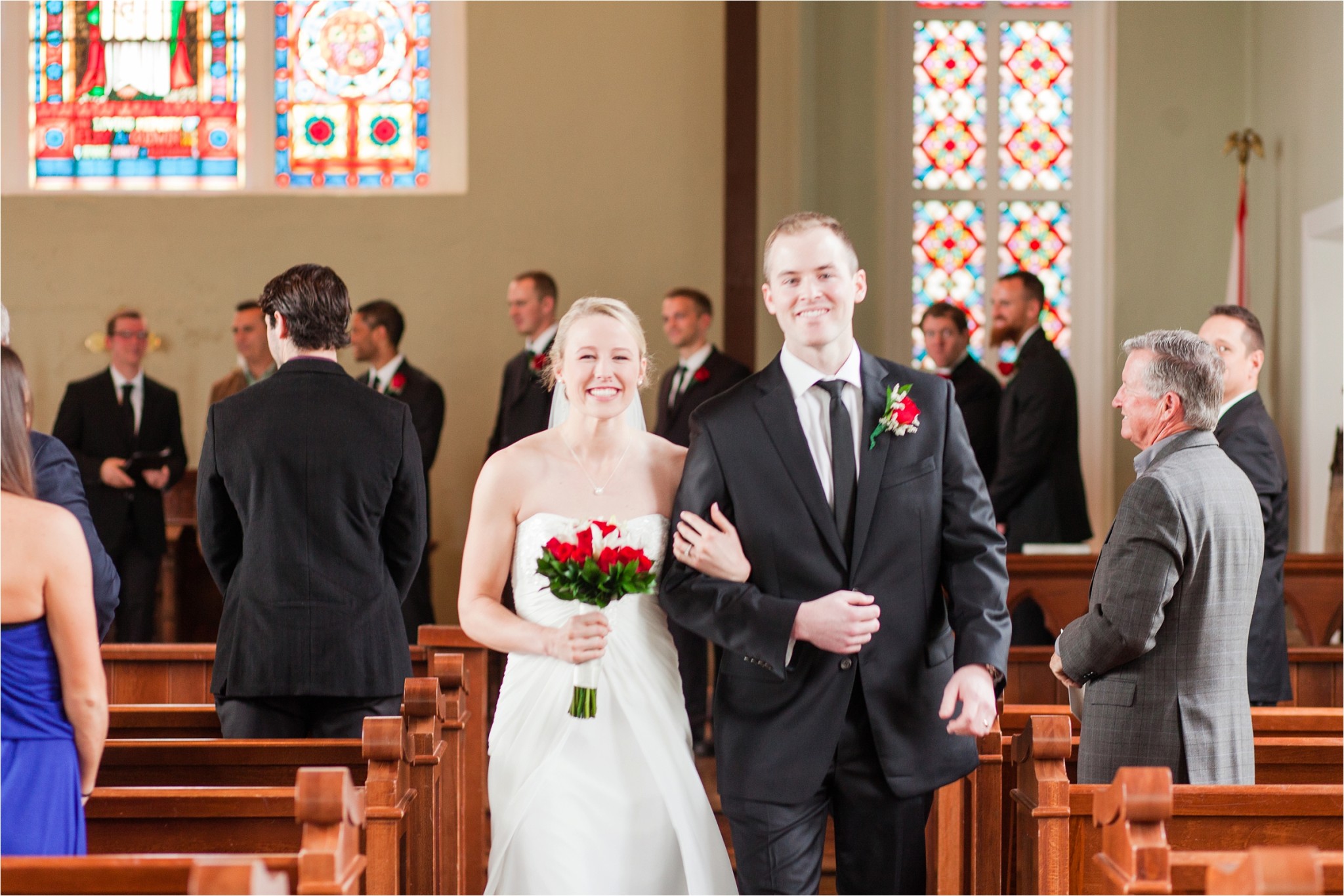 HUSBAND AND WIFE!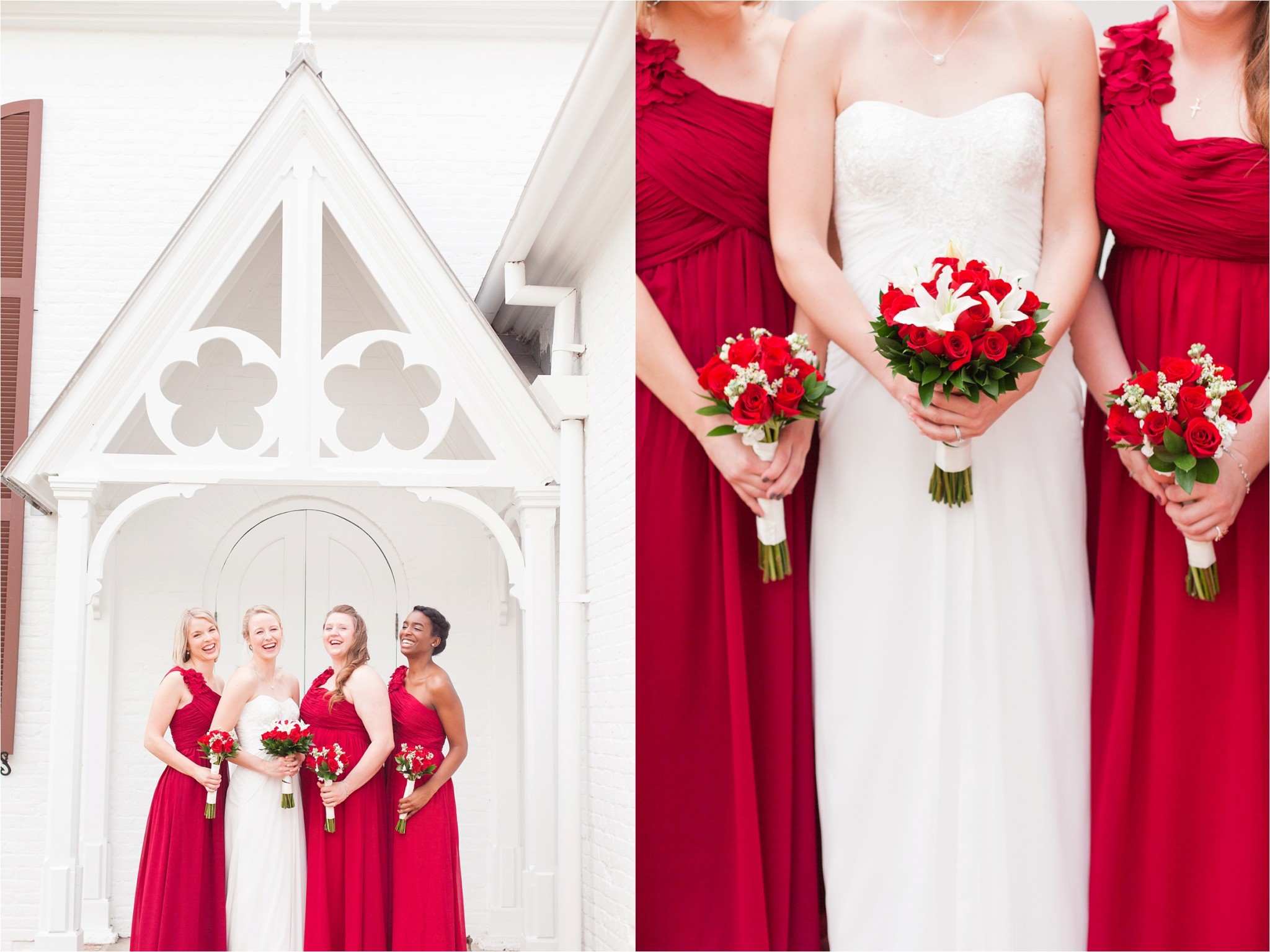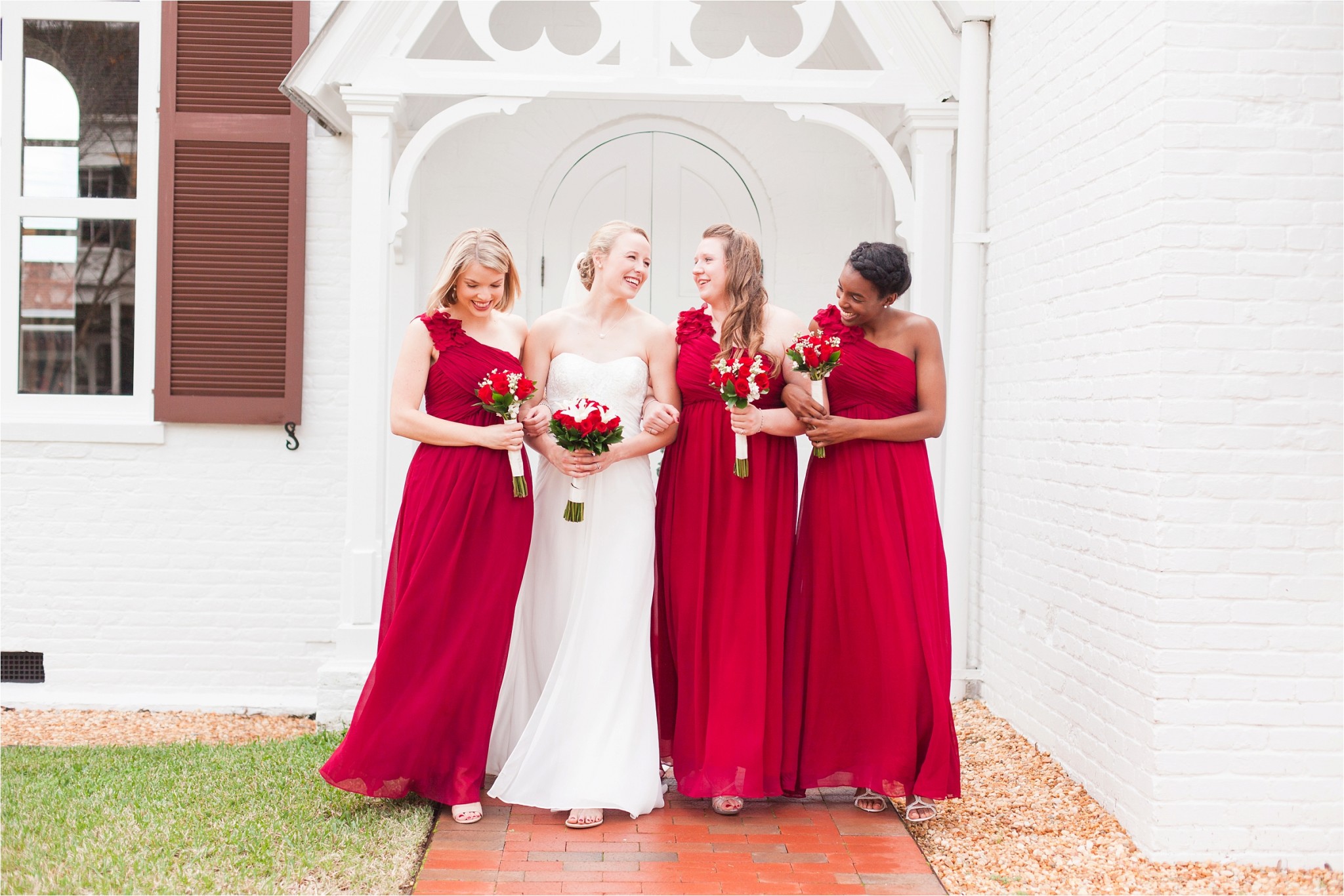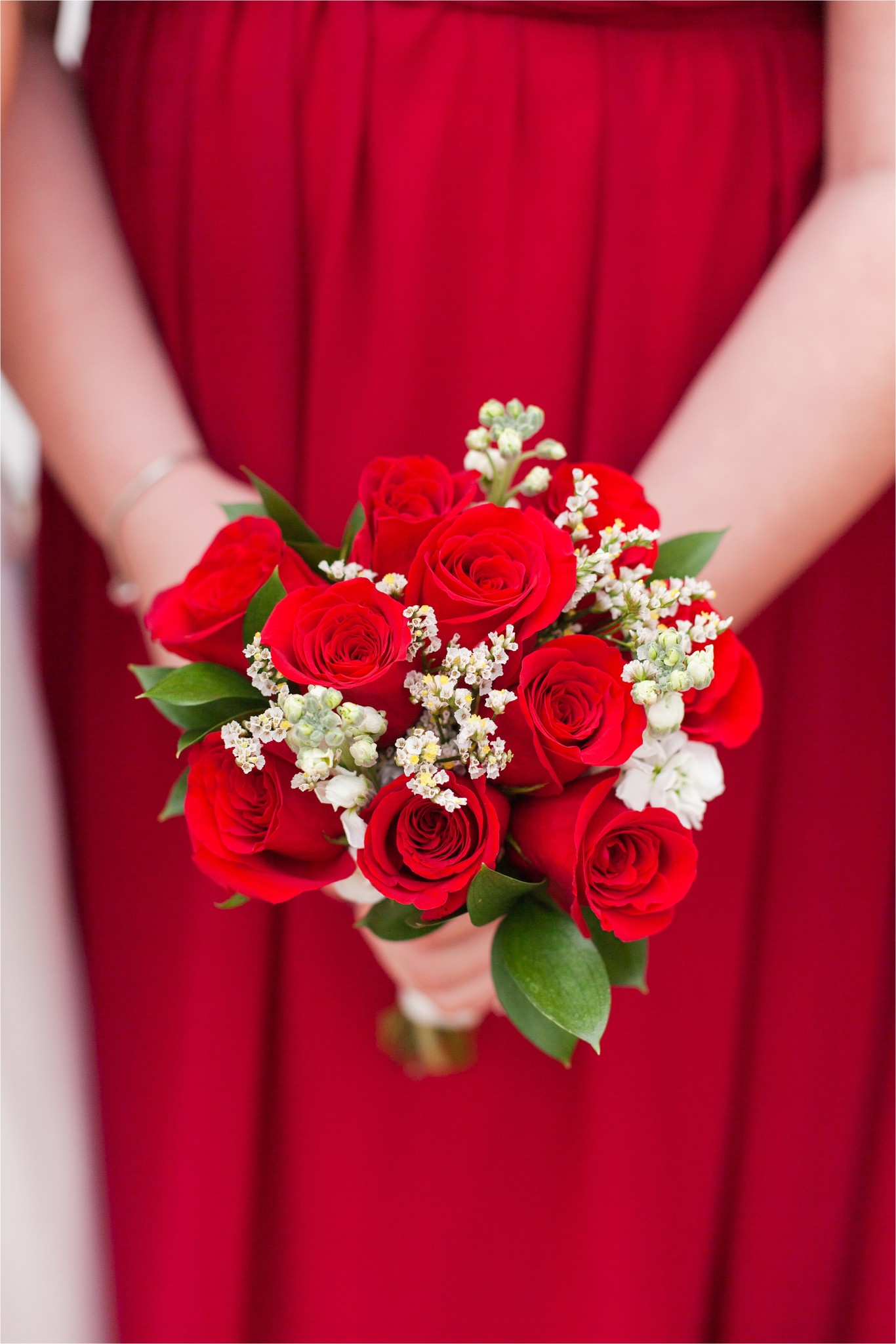 These girls are just GORGEOUS!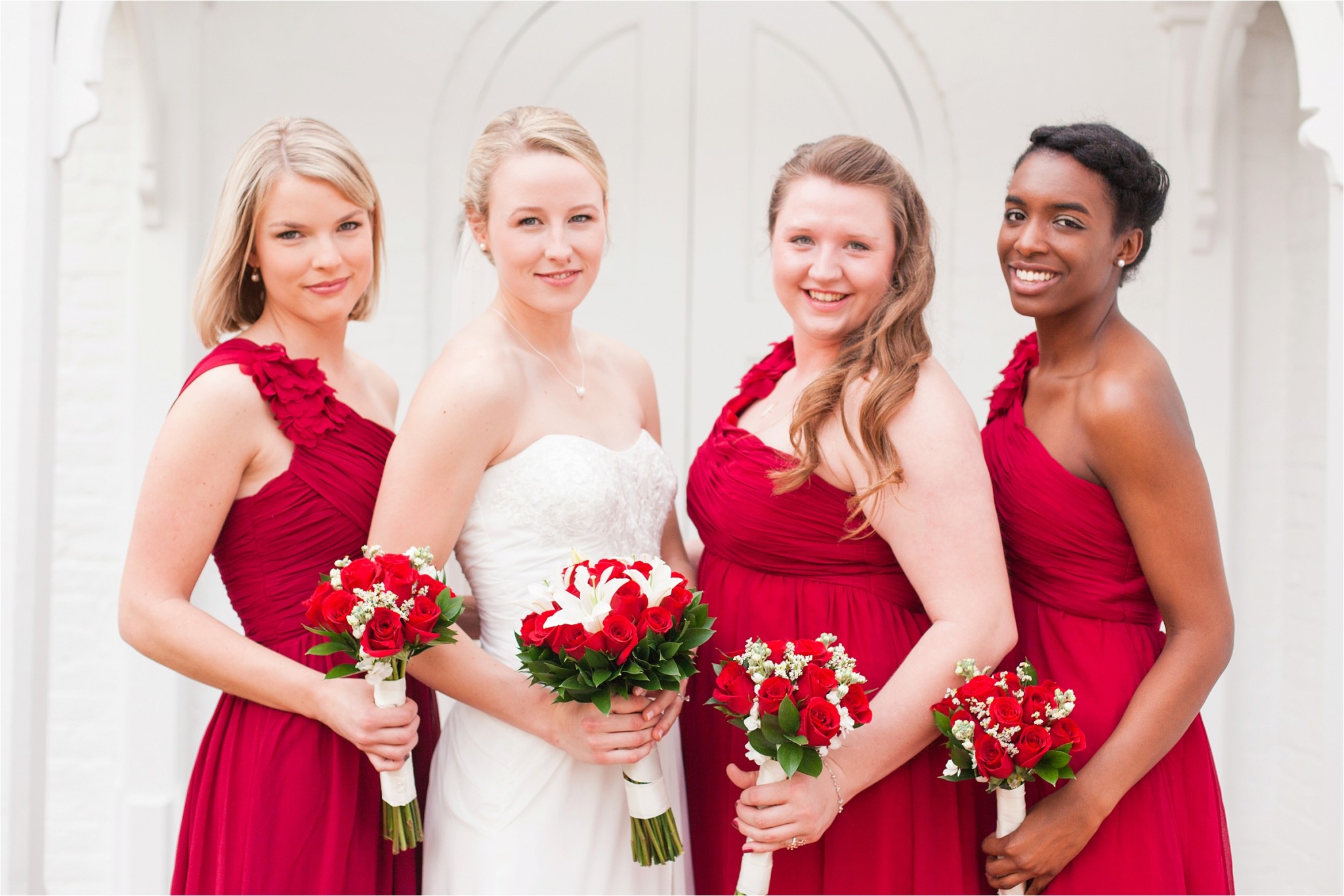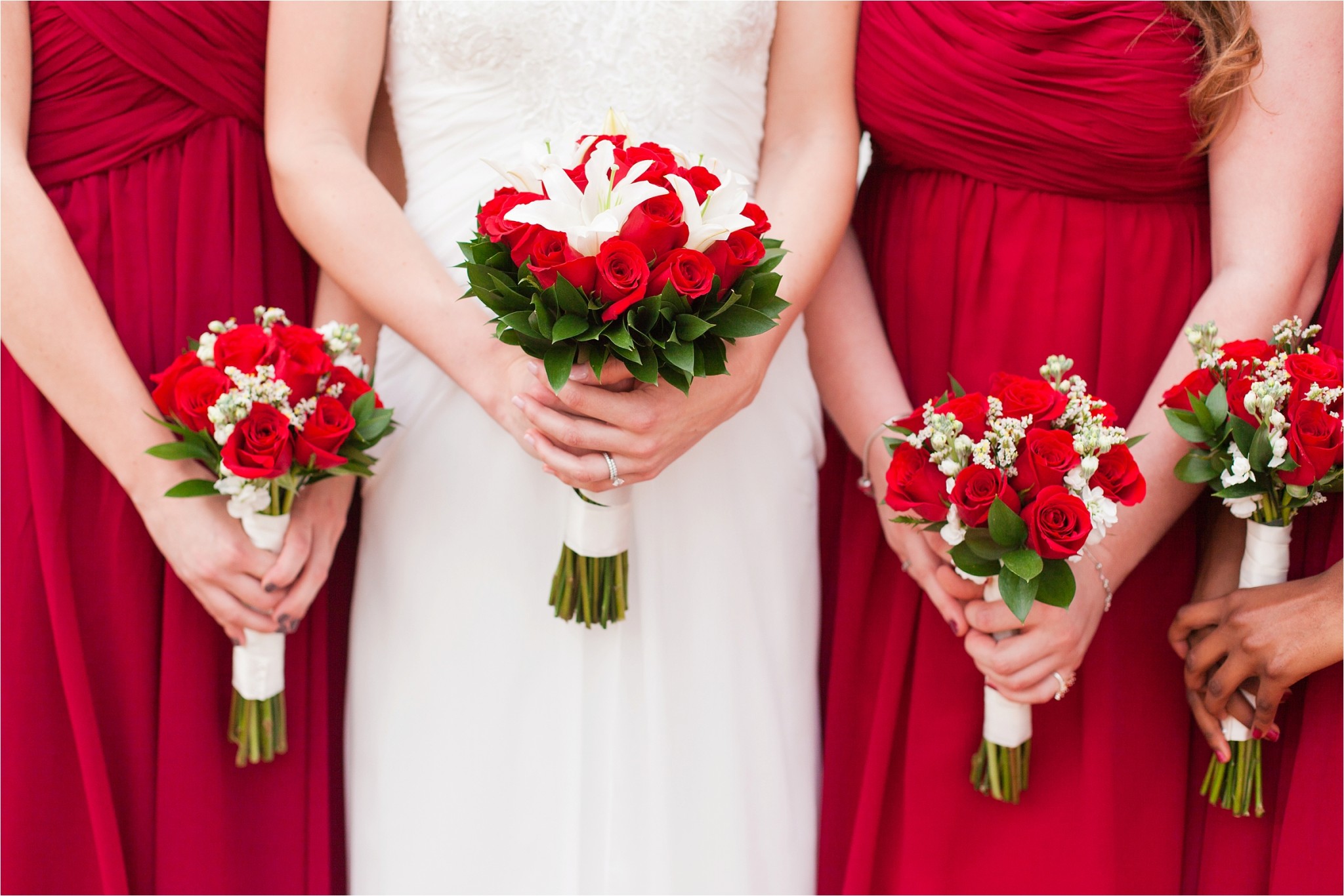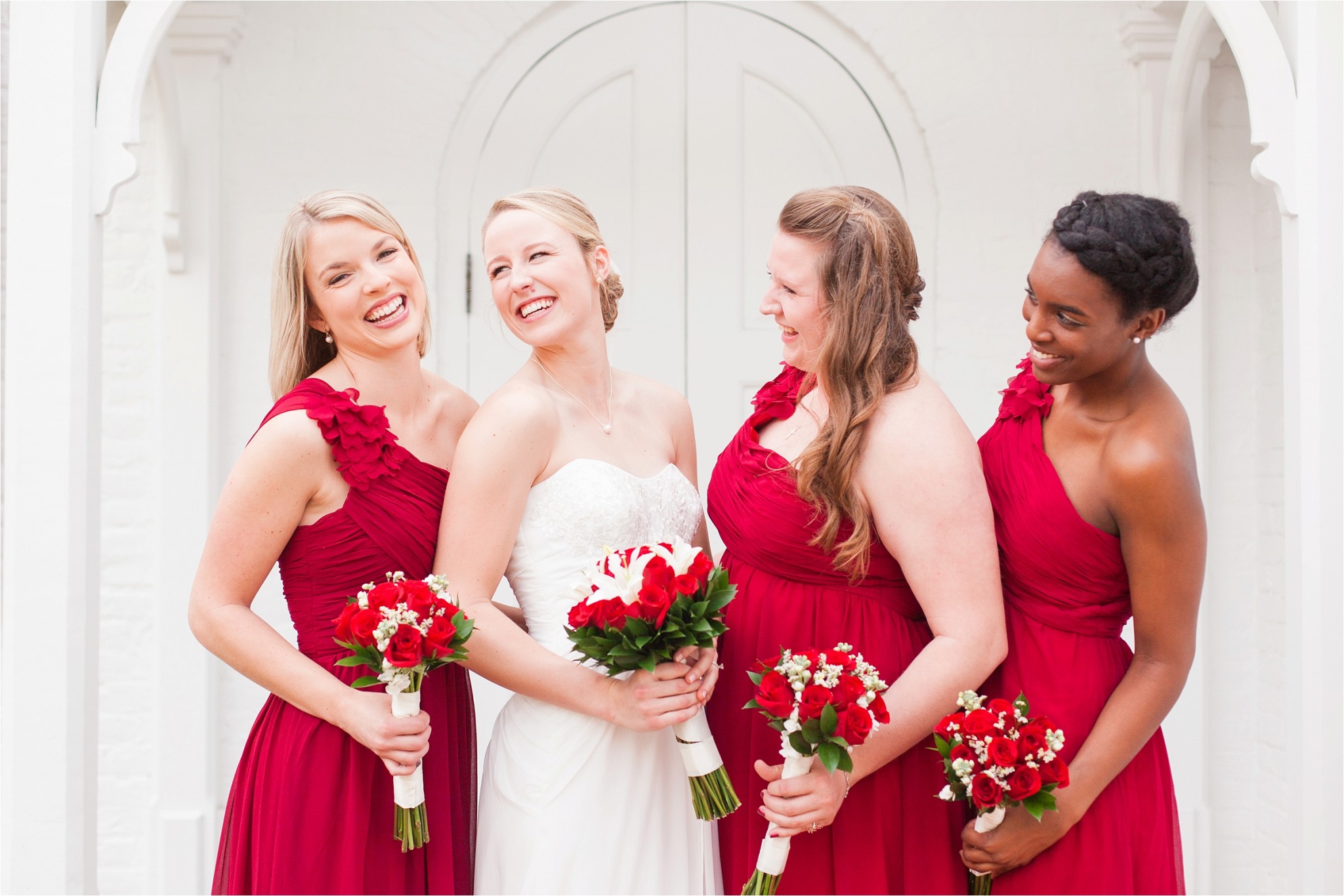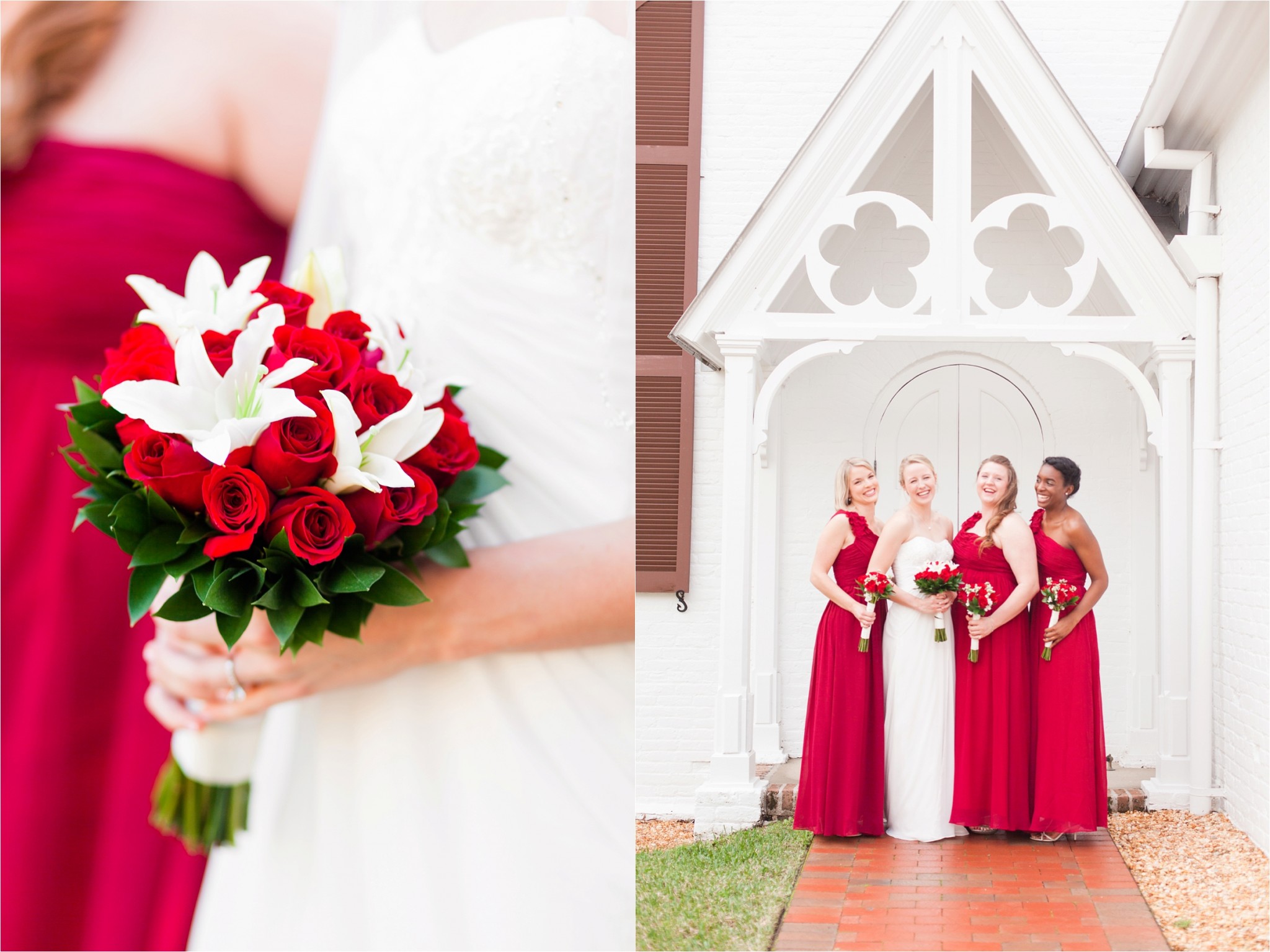 Such handsome men 🙂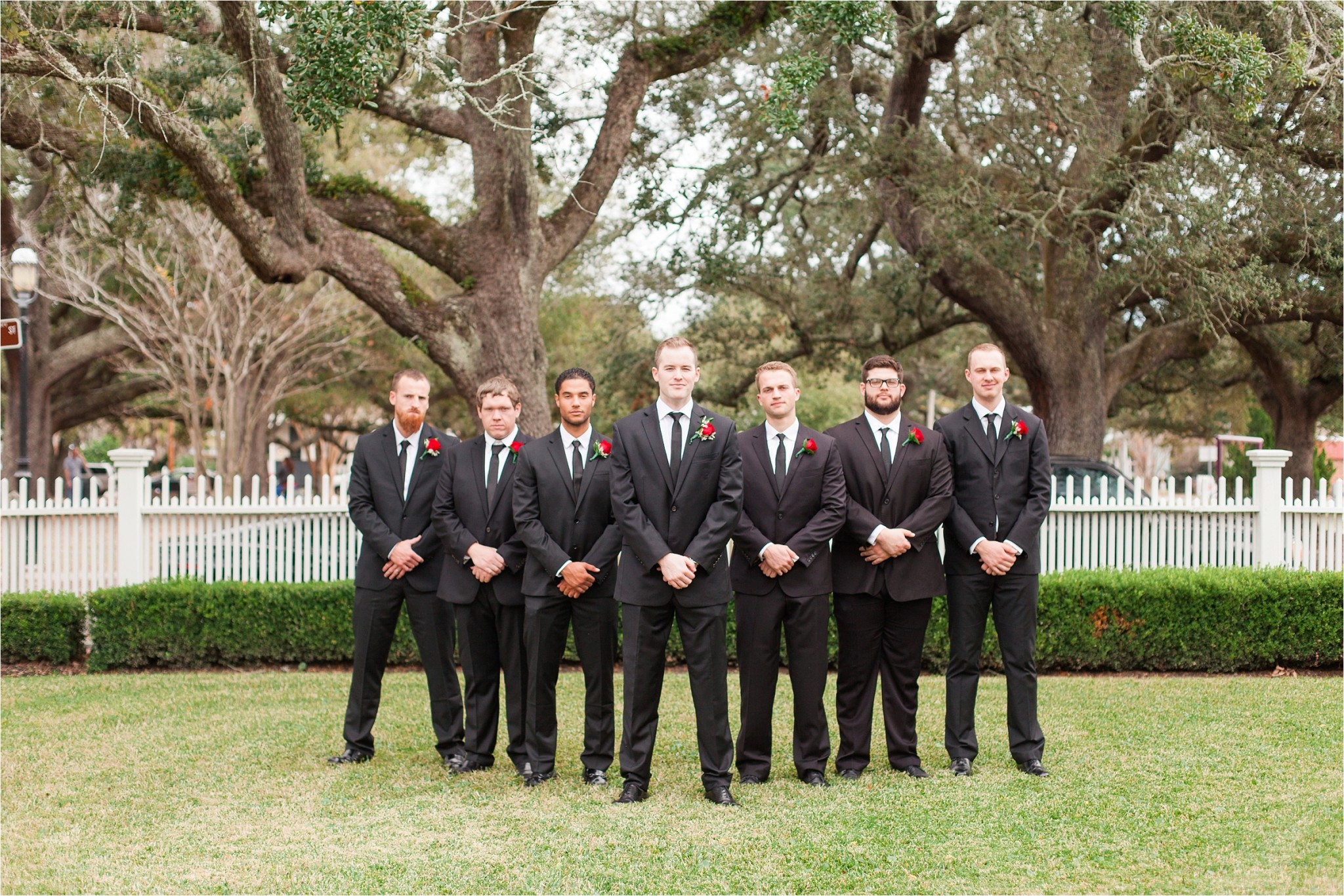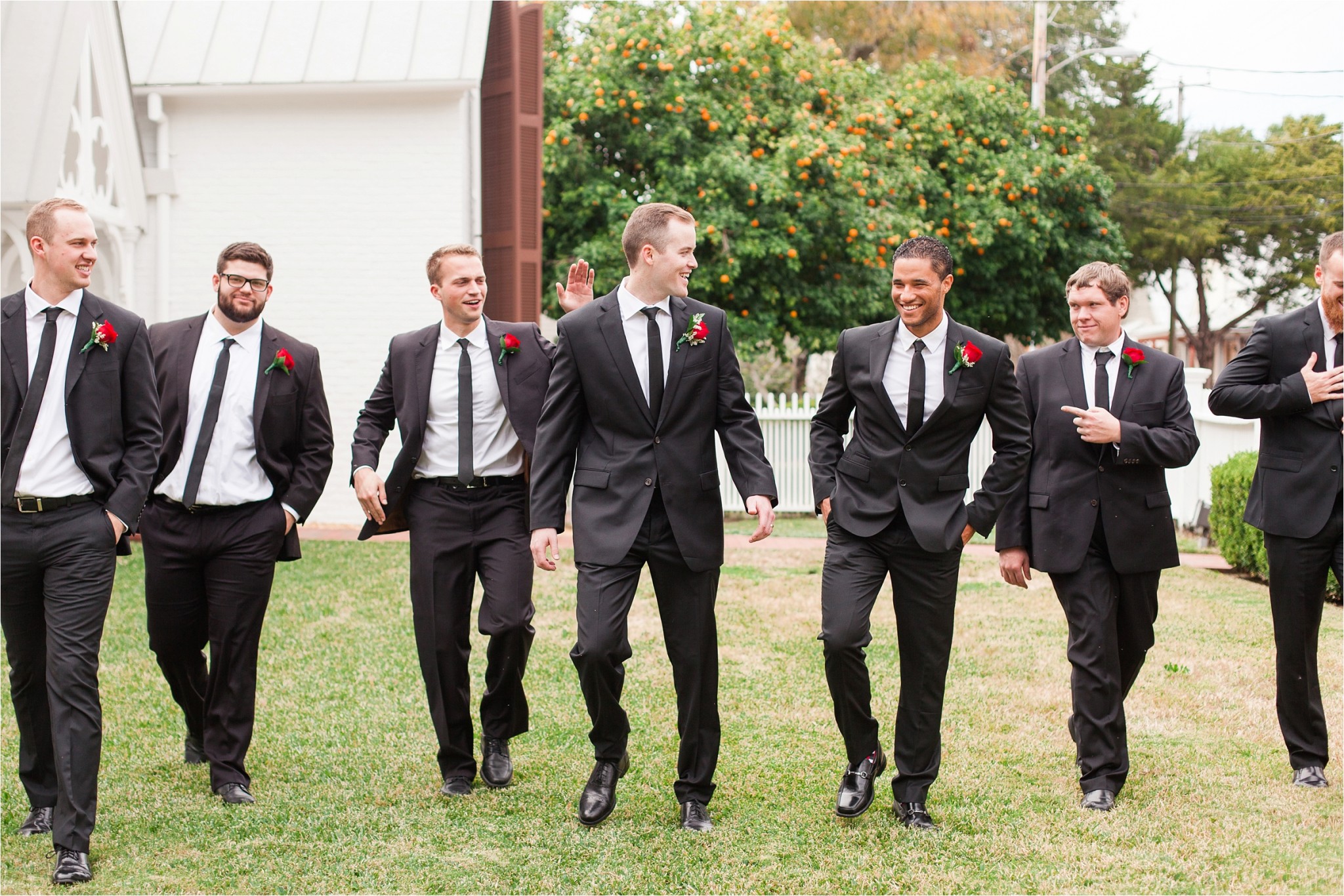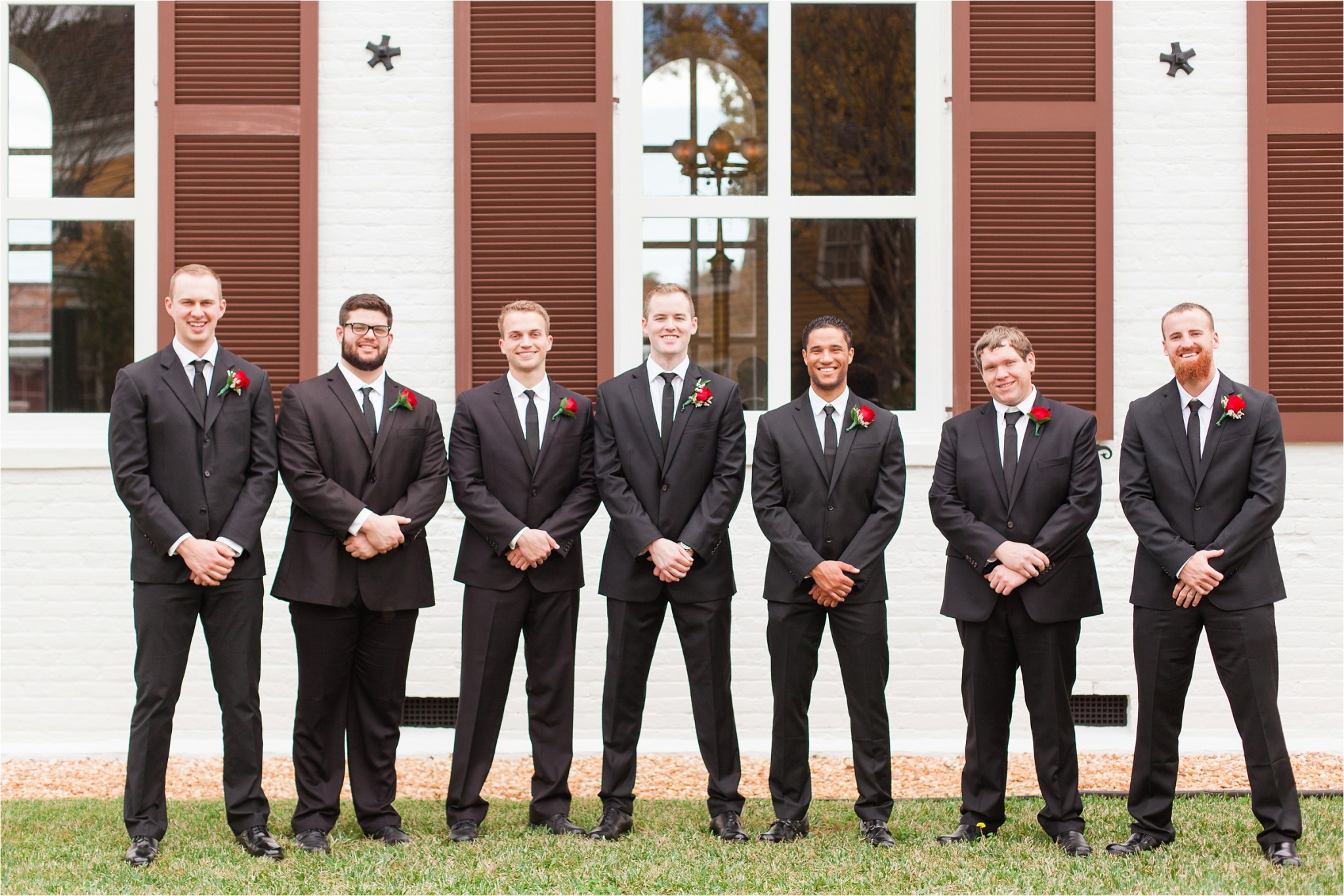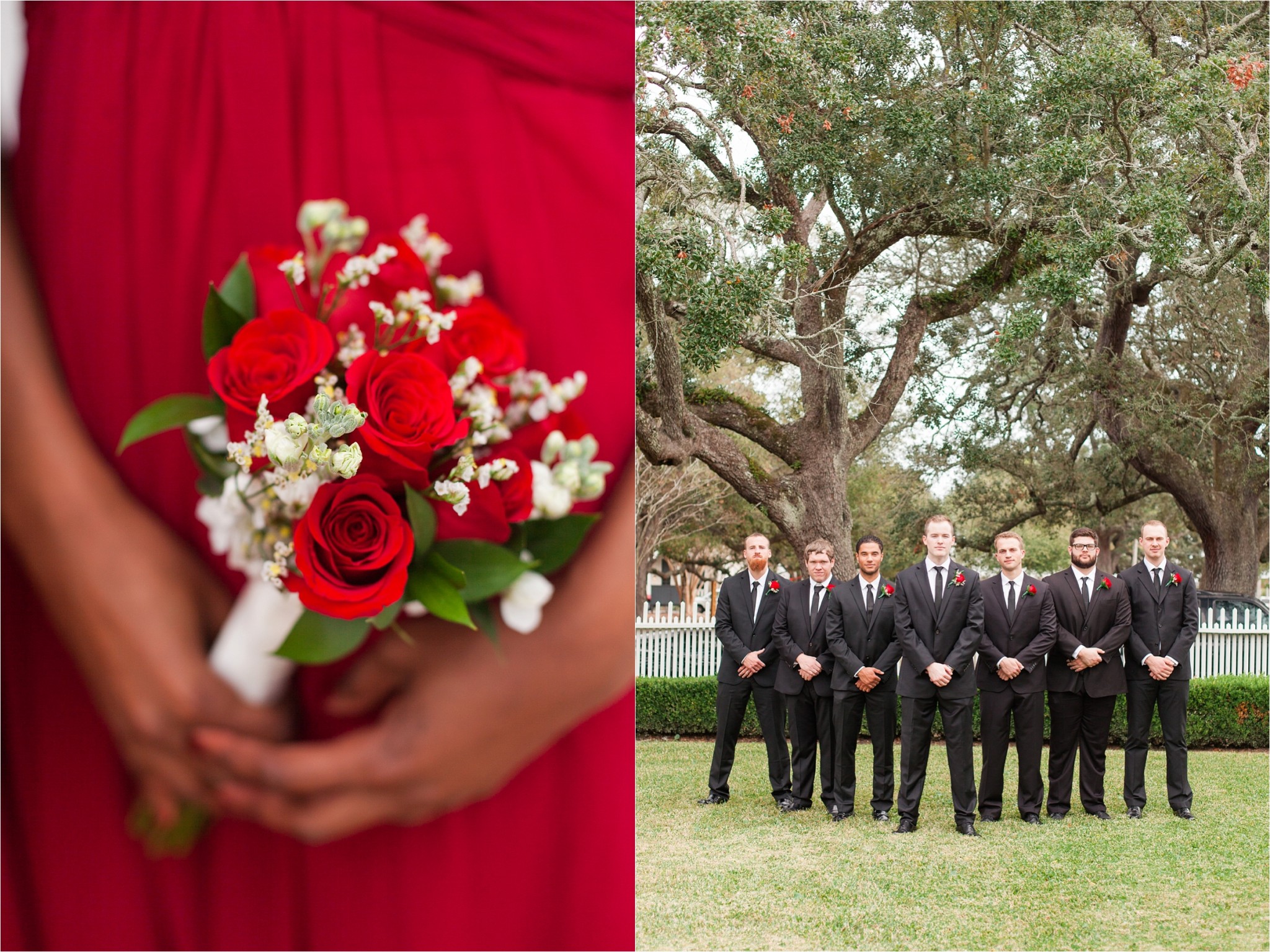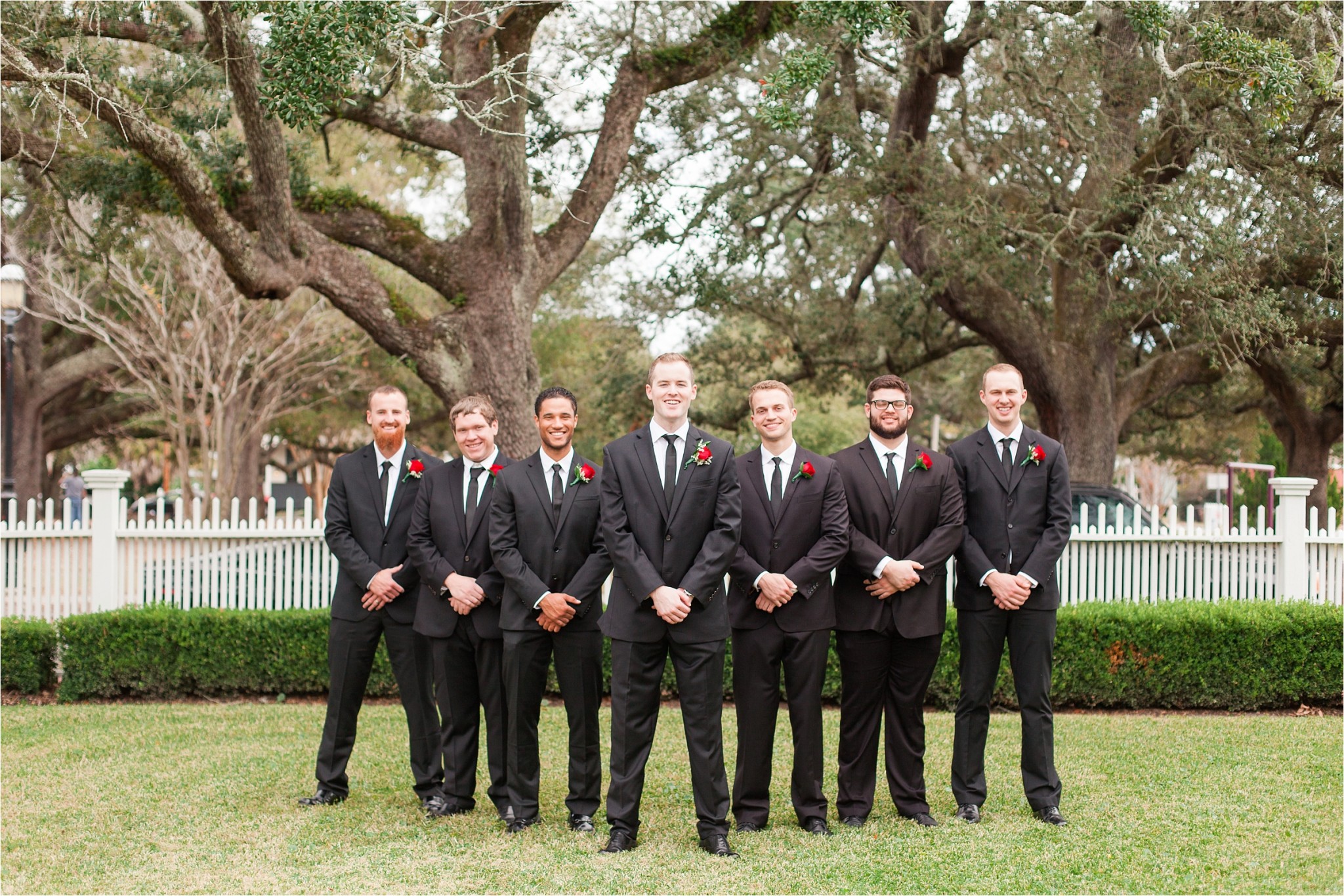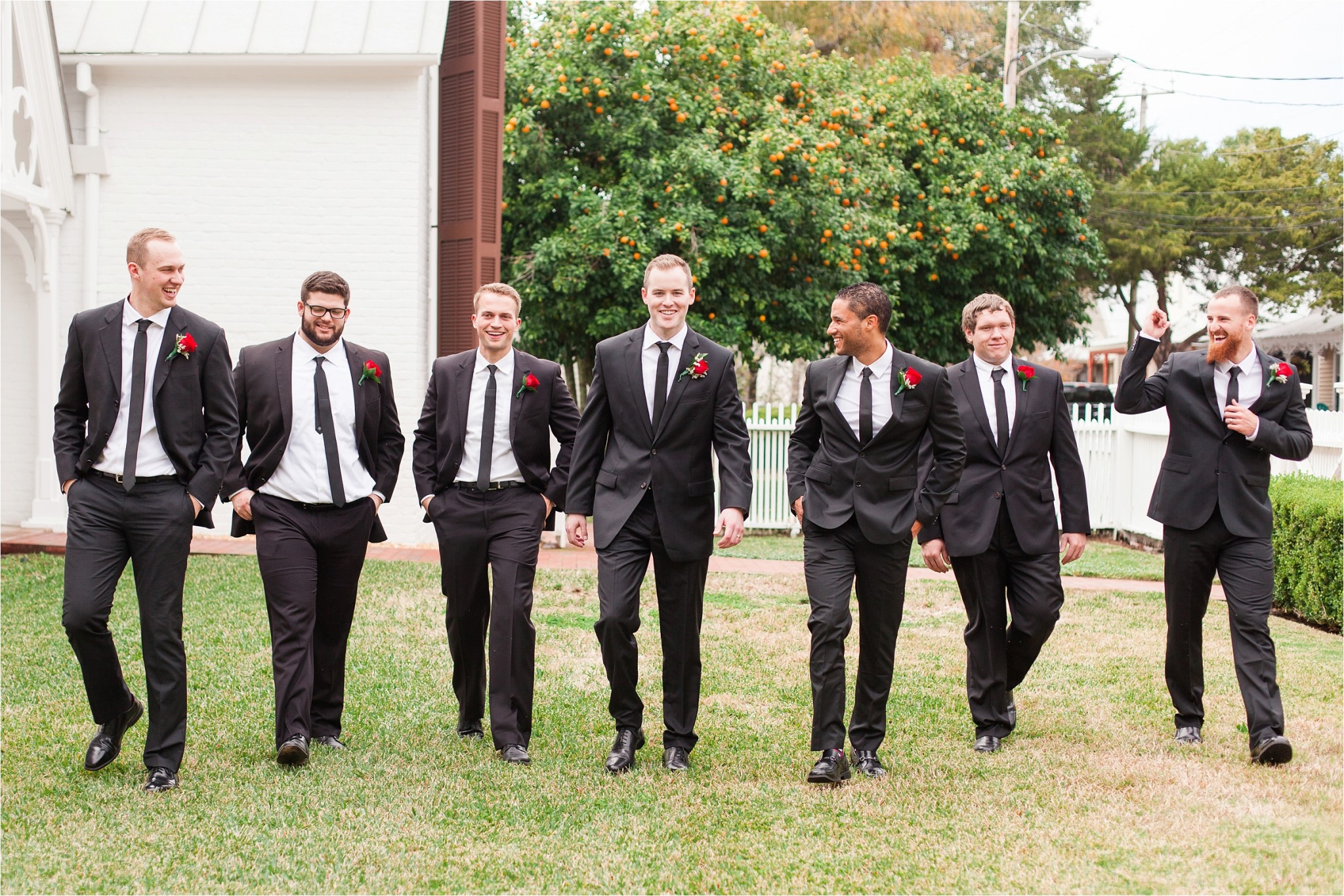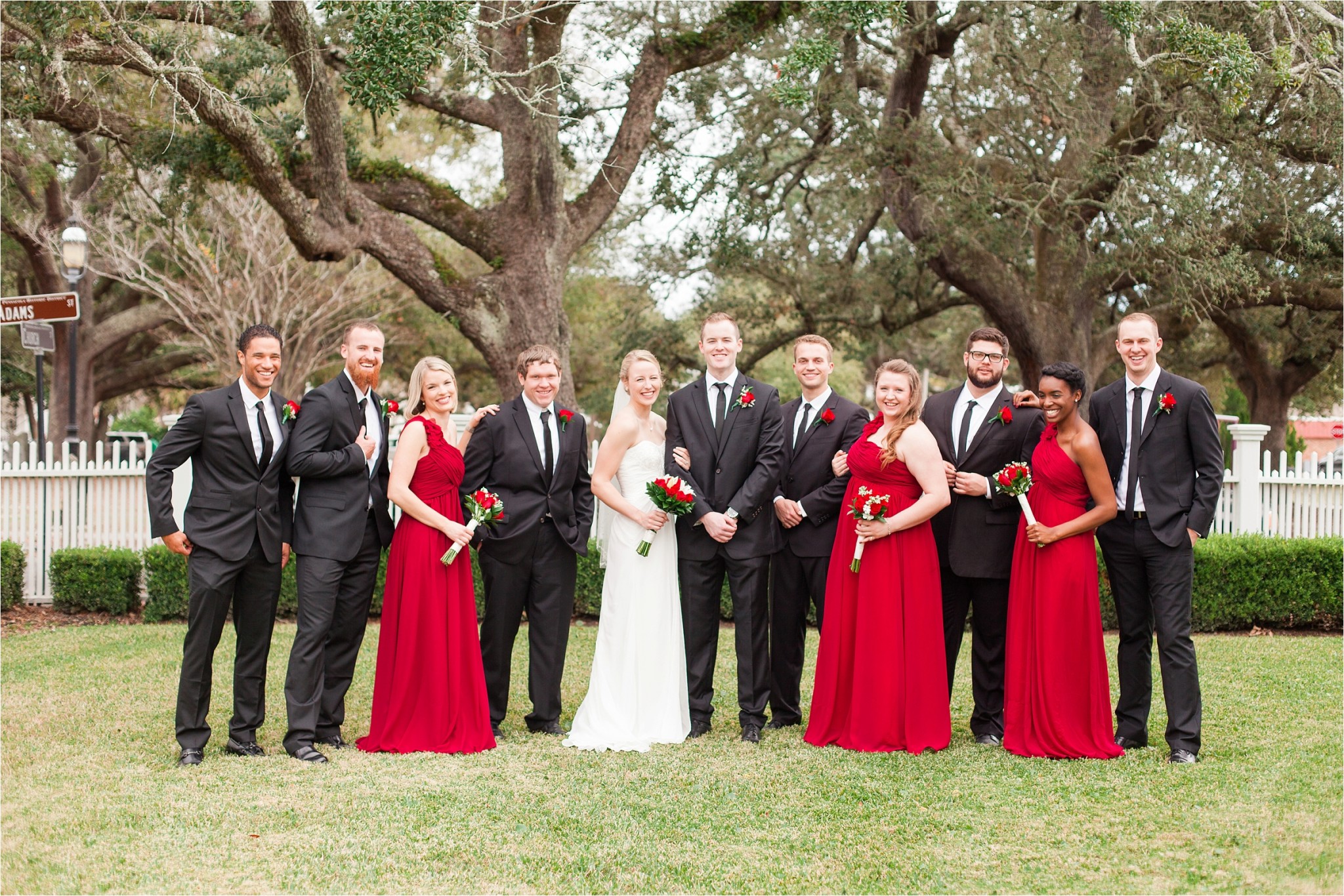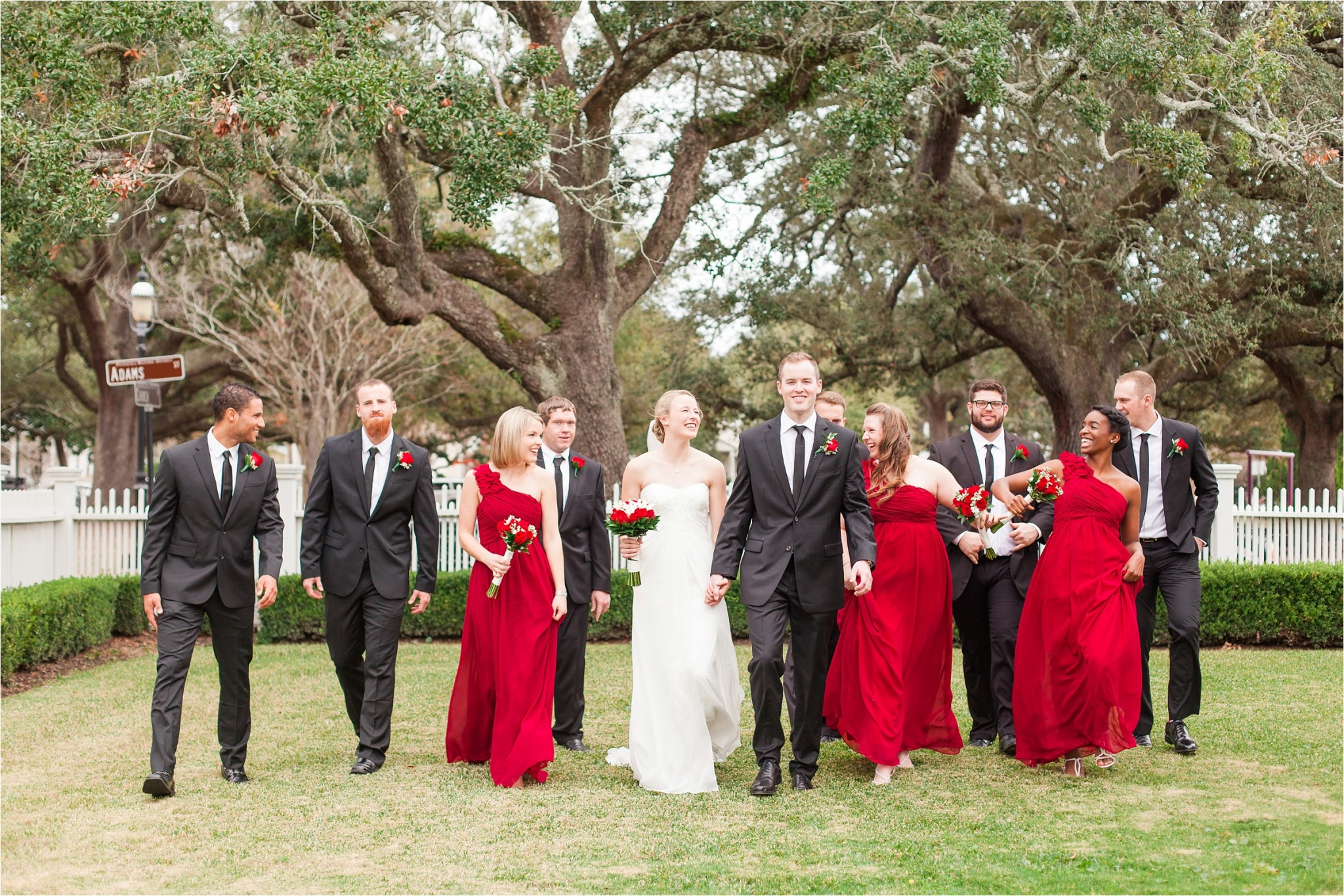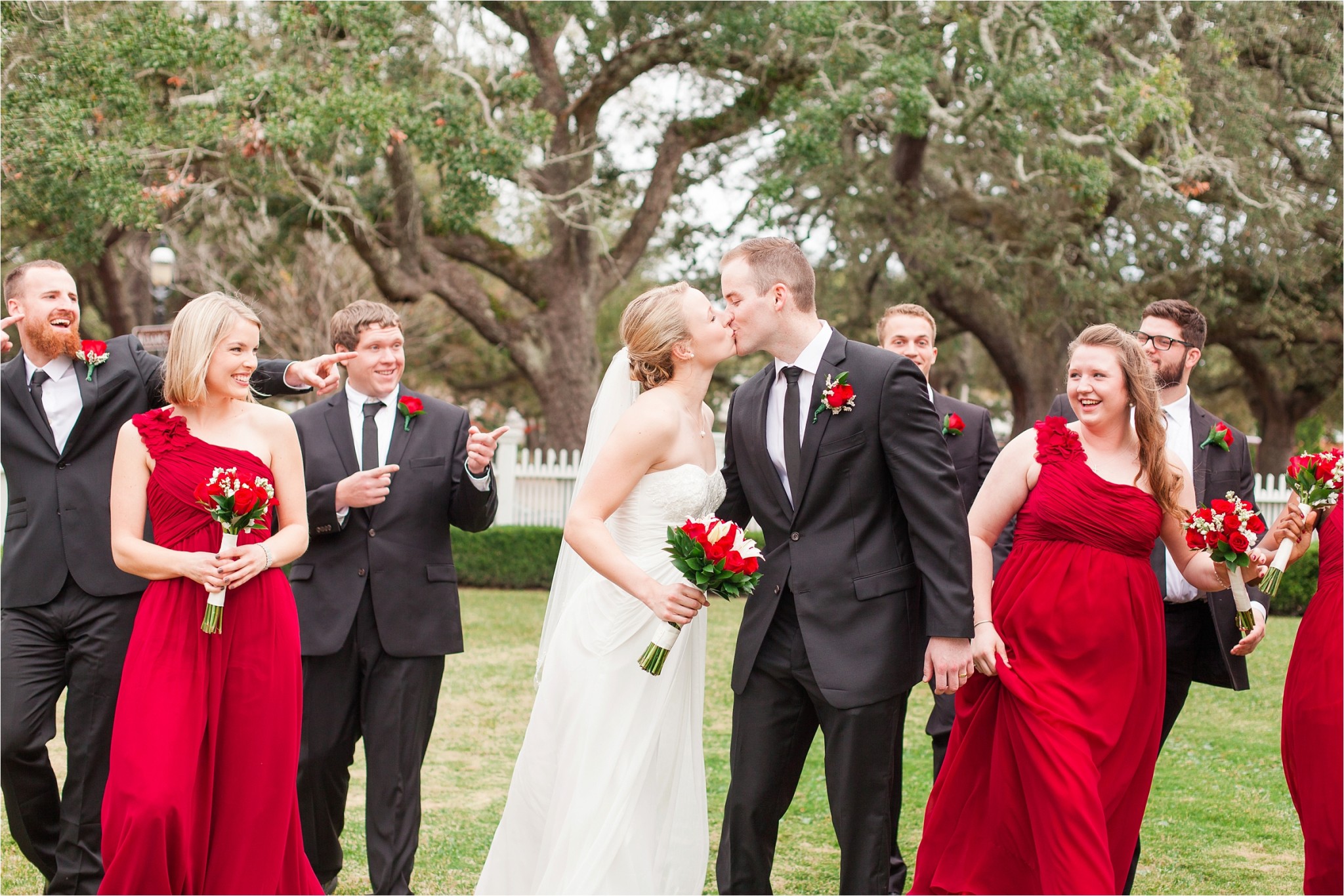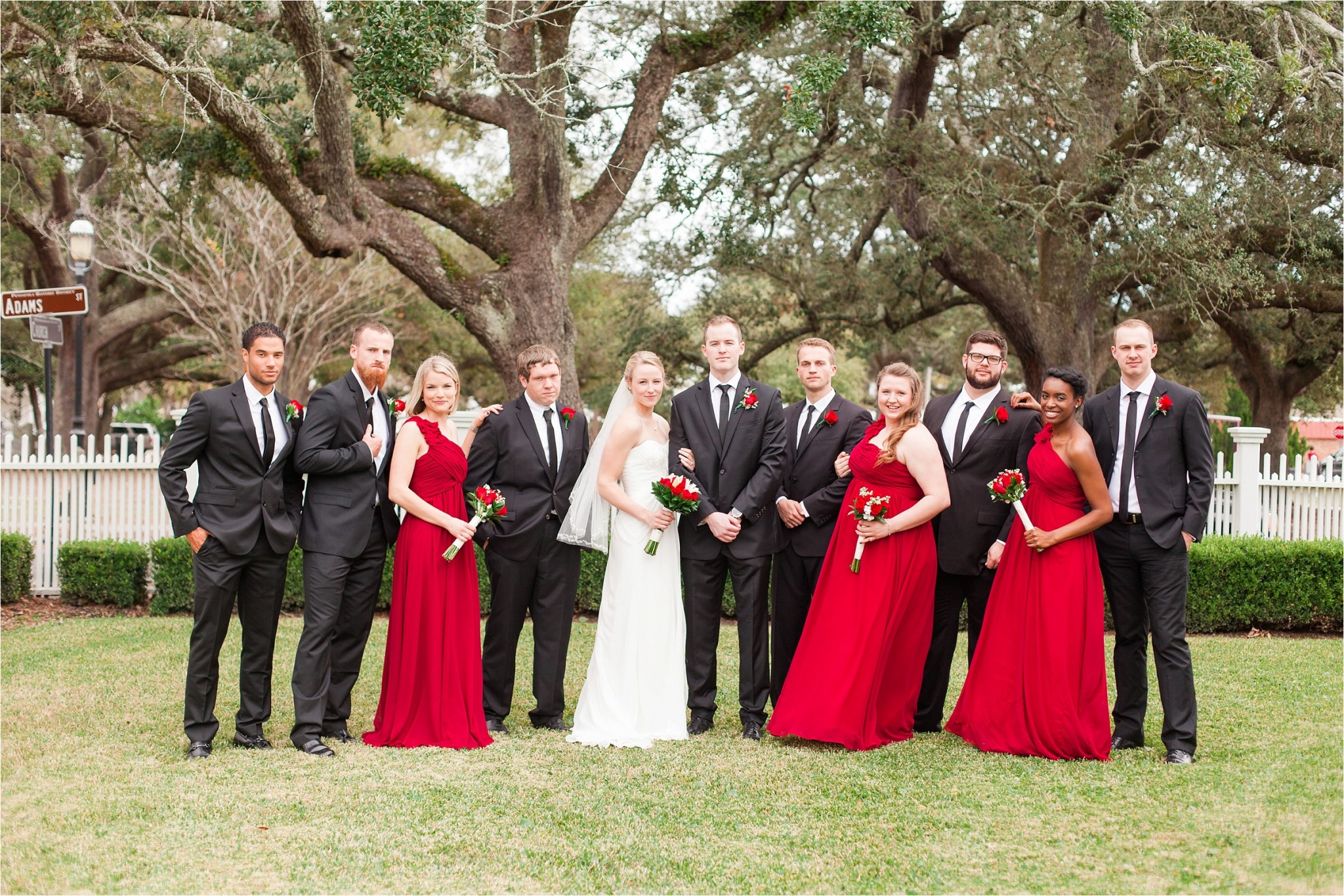 Bride + Groom portraits 🙂  My FAVORITE!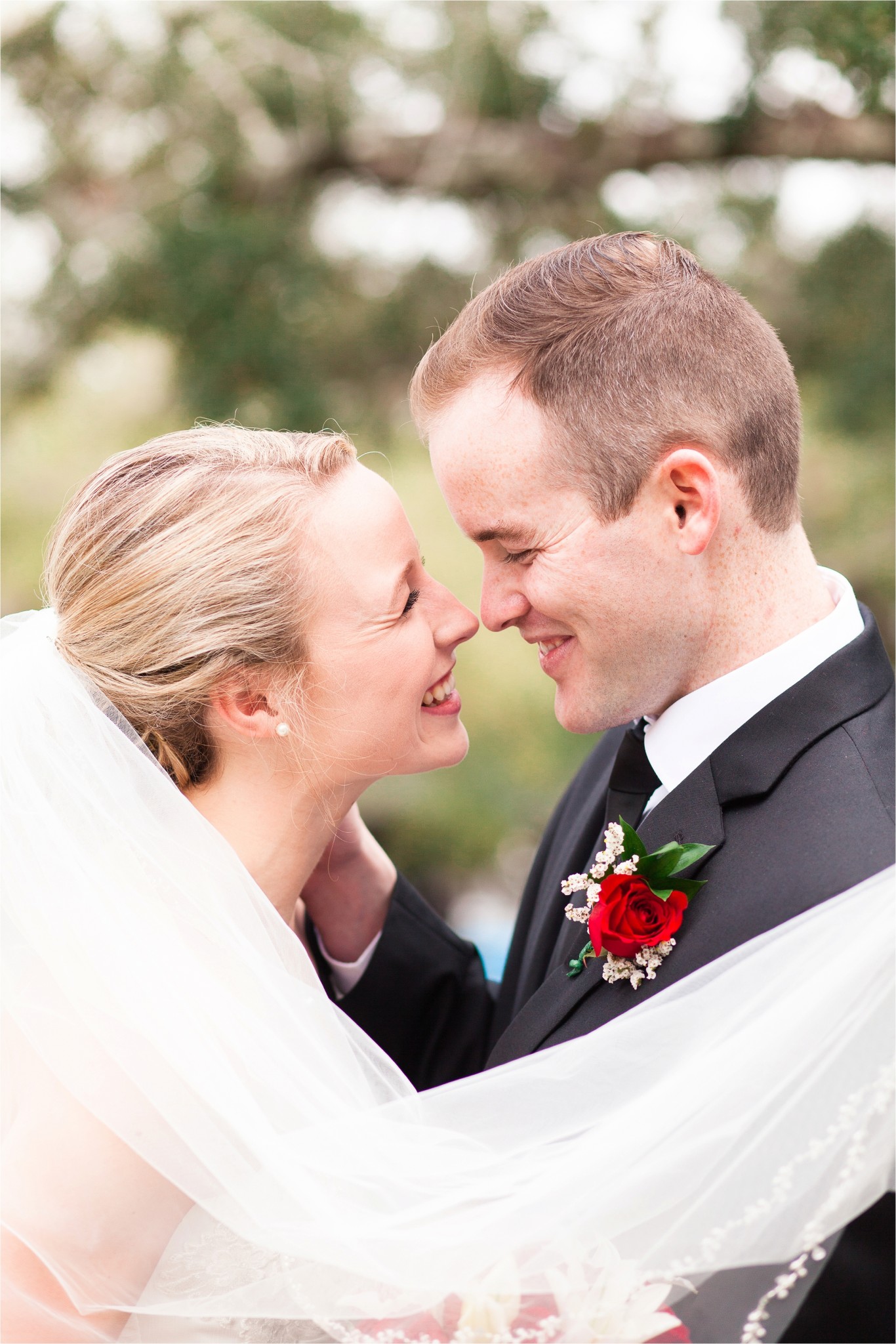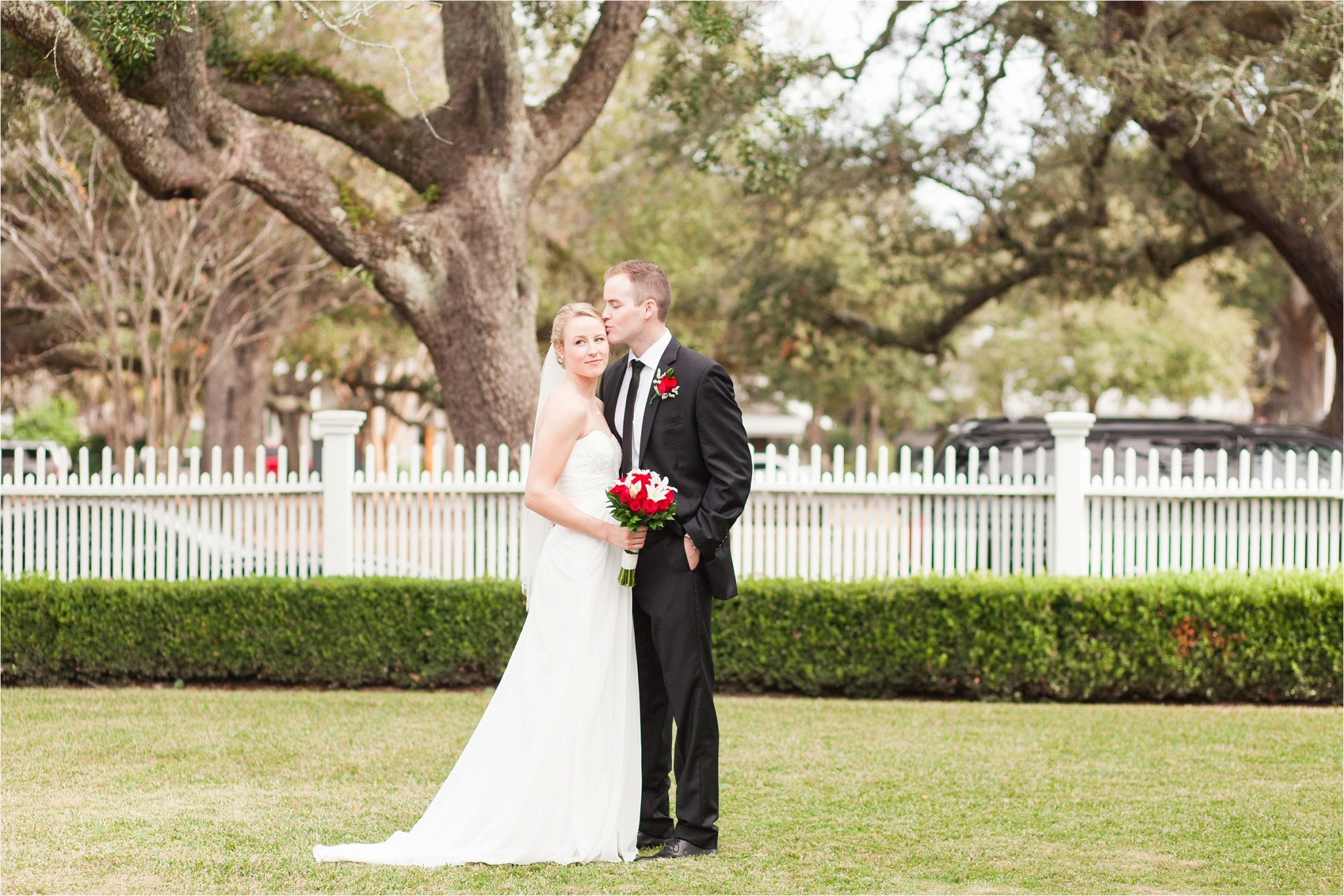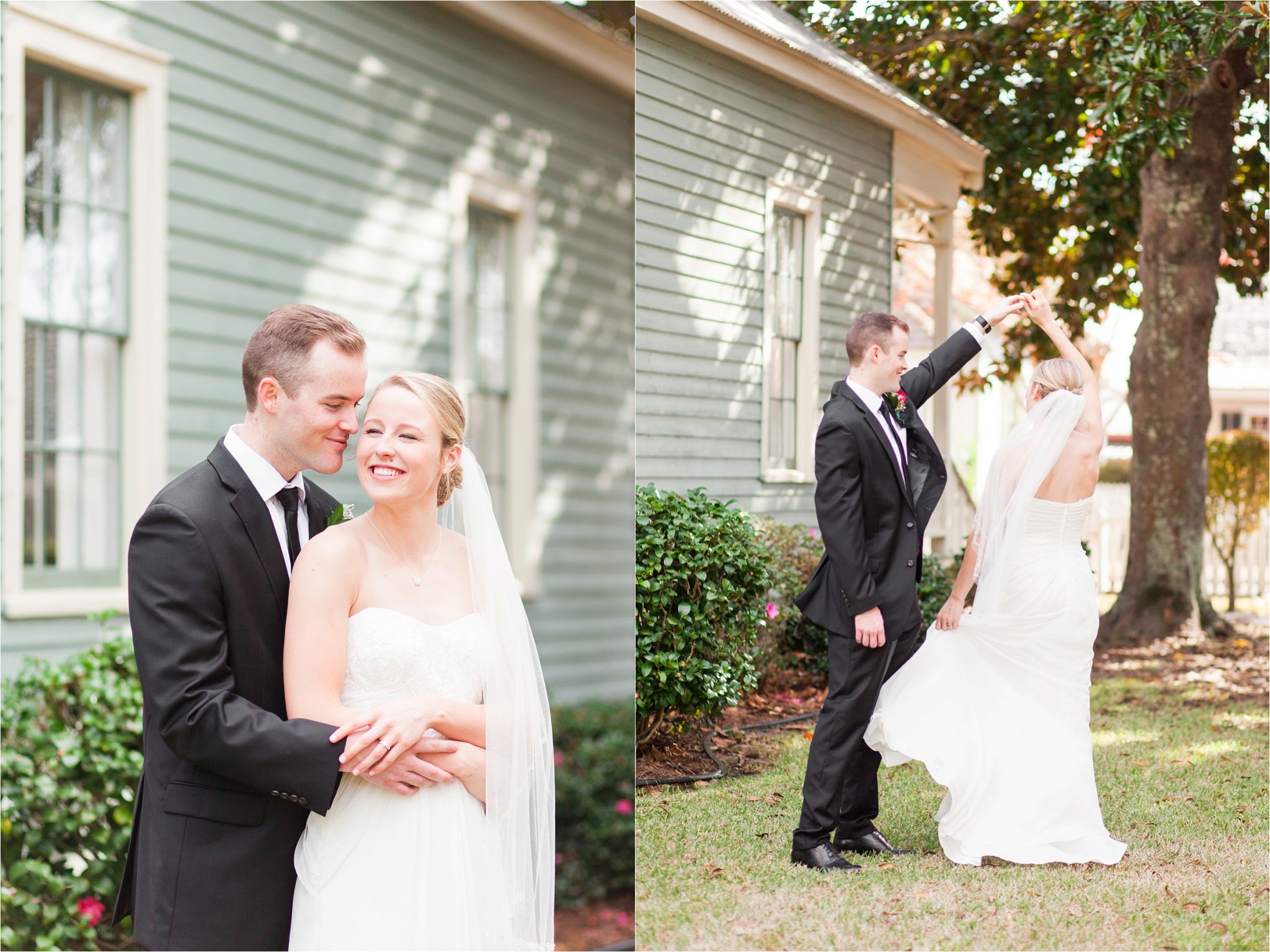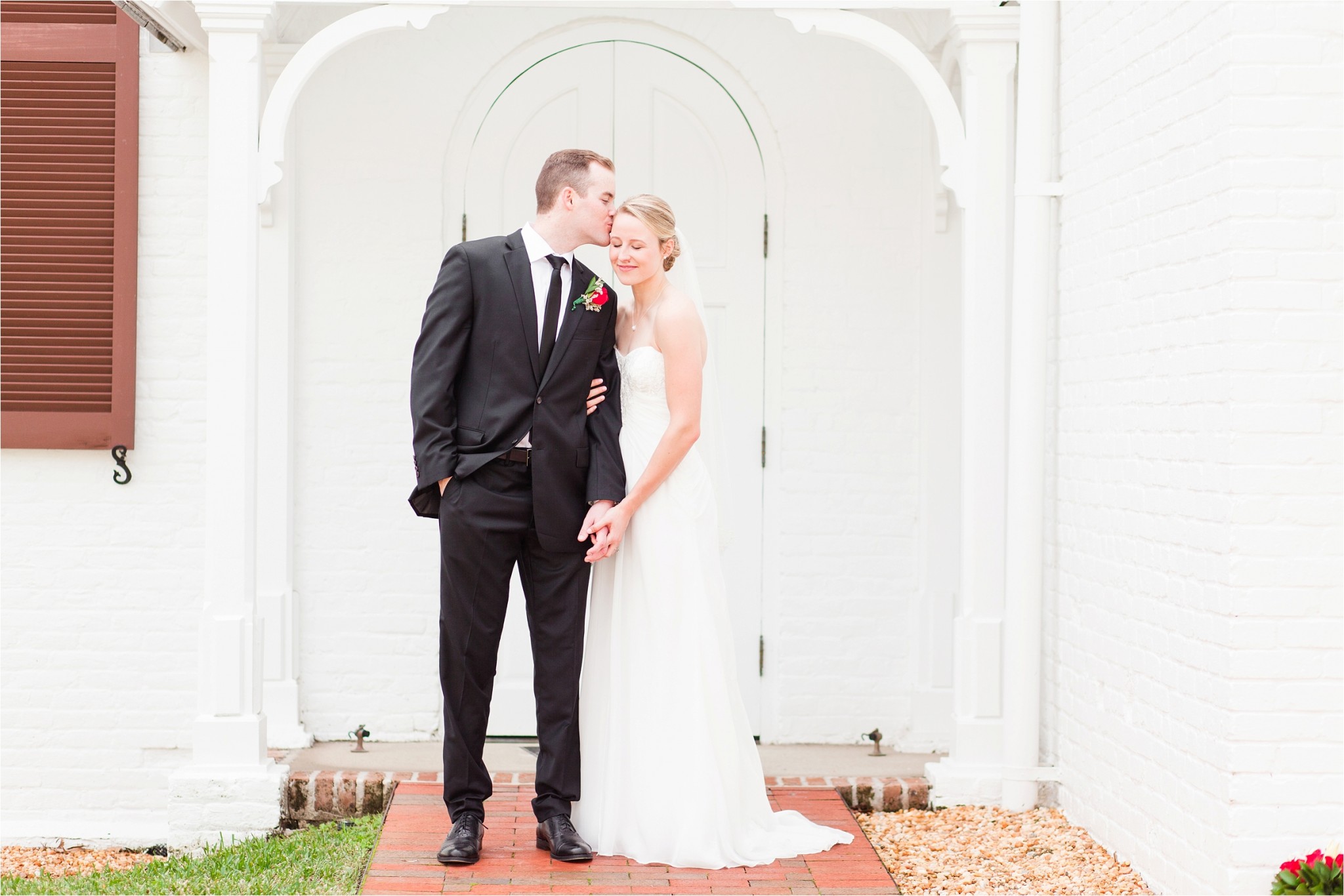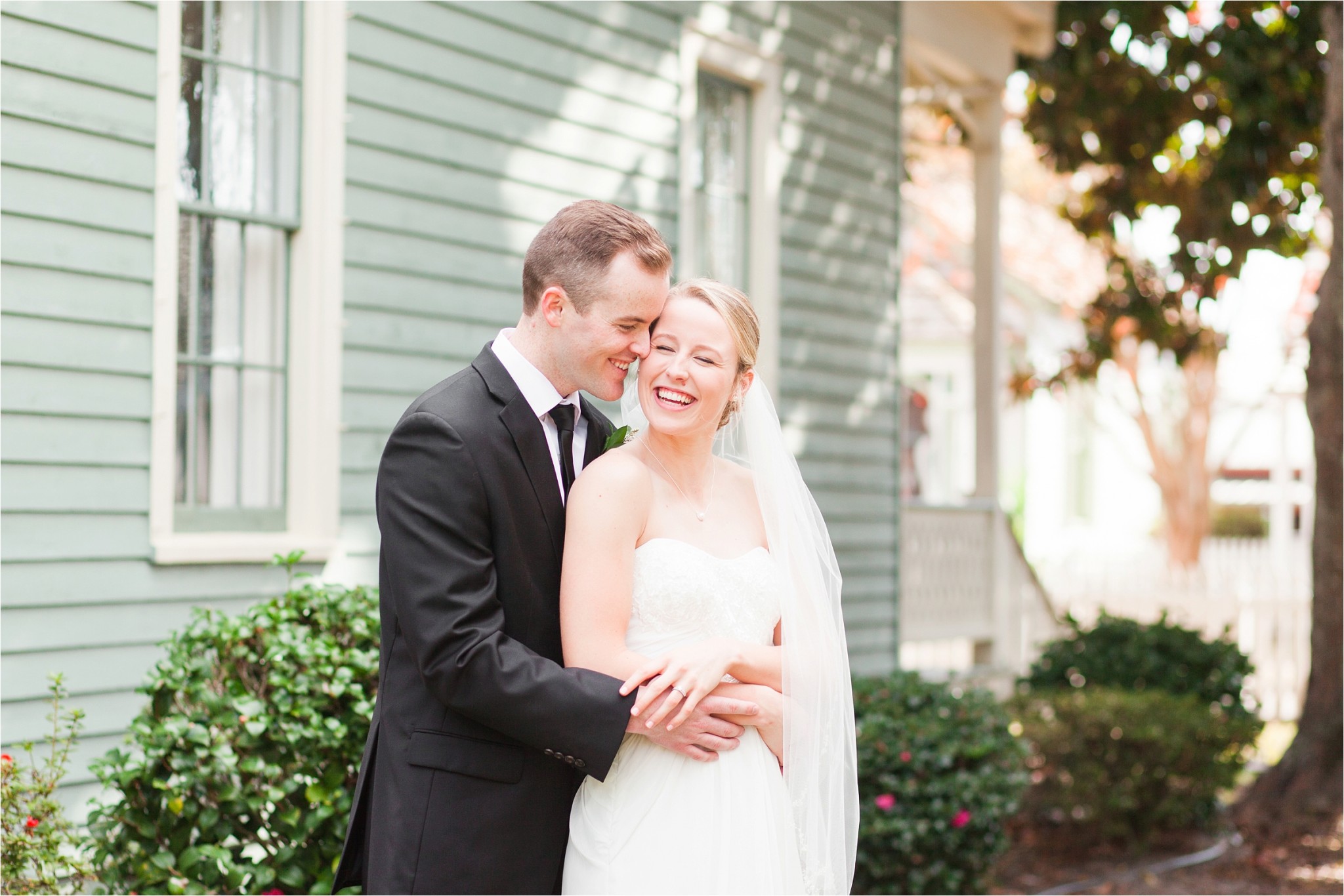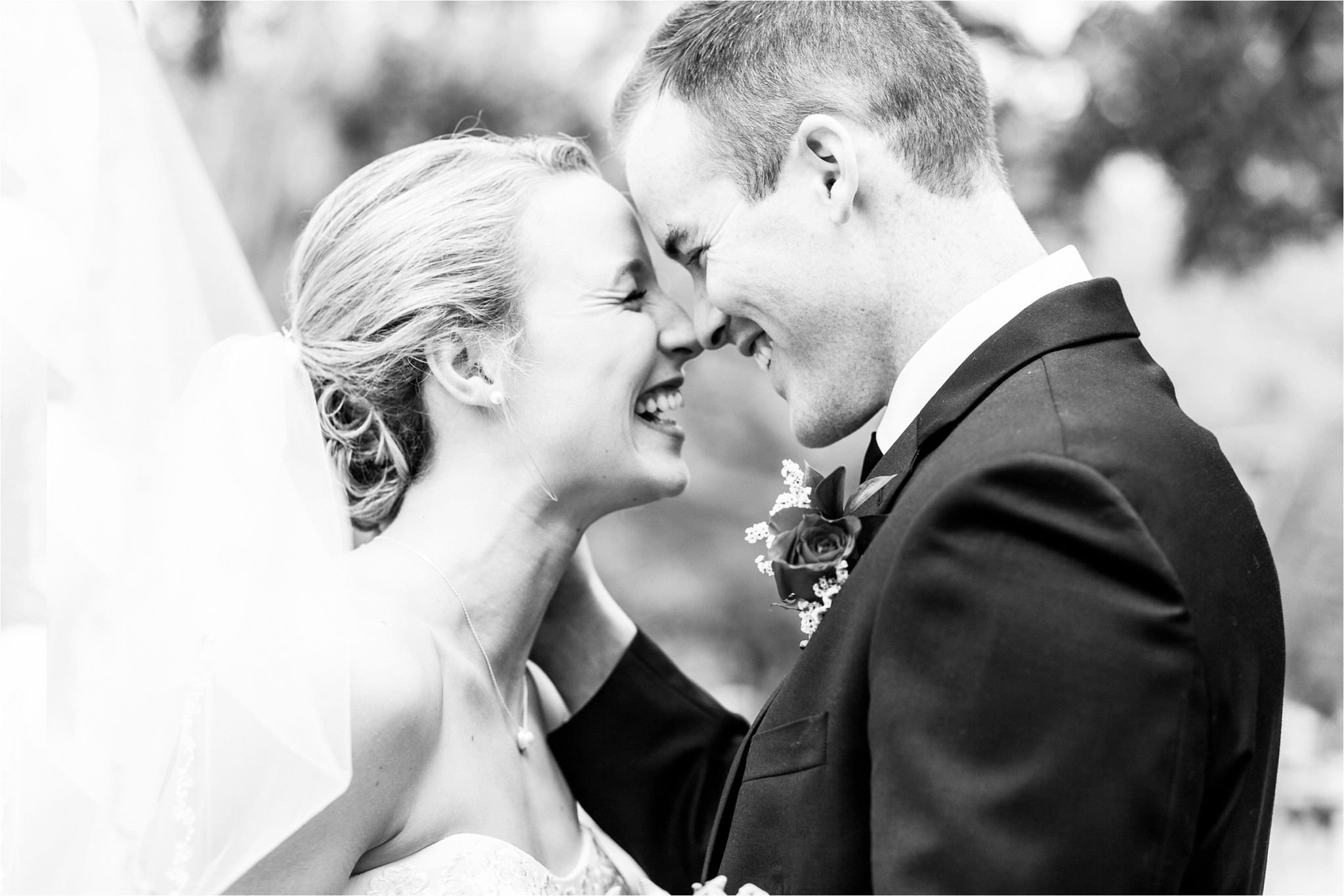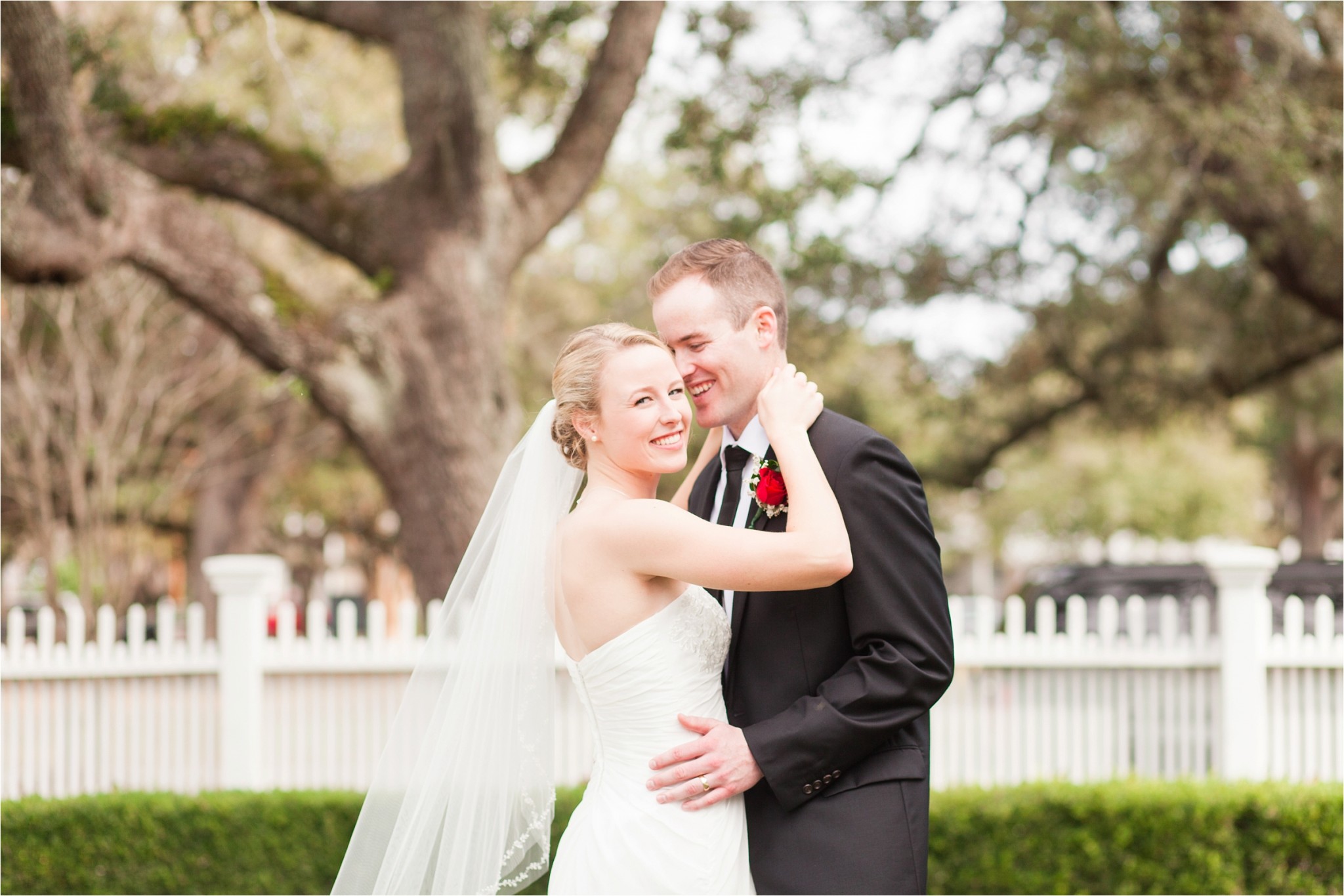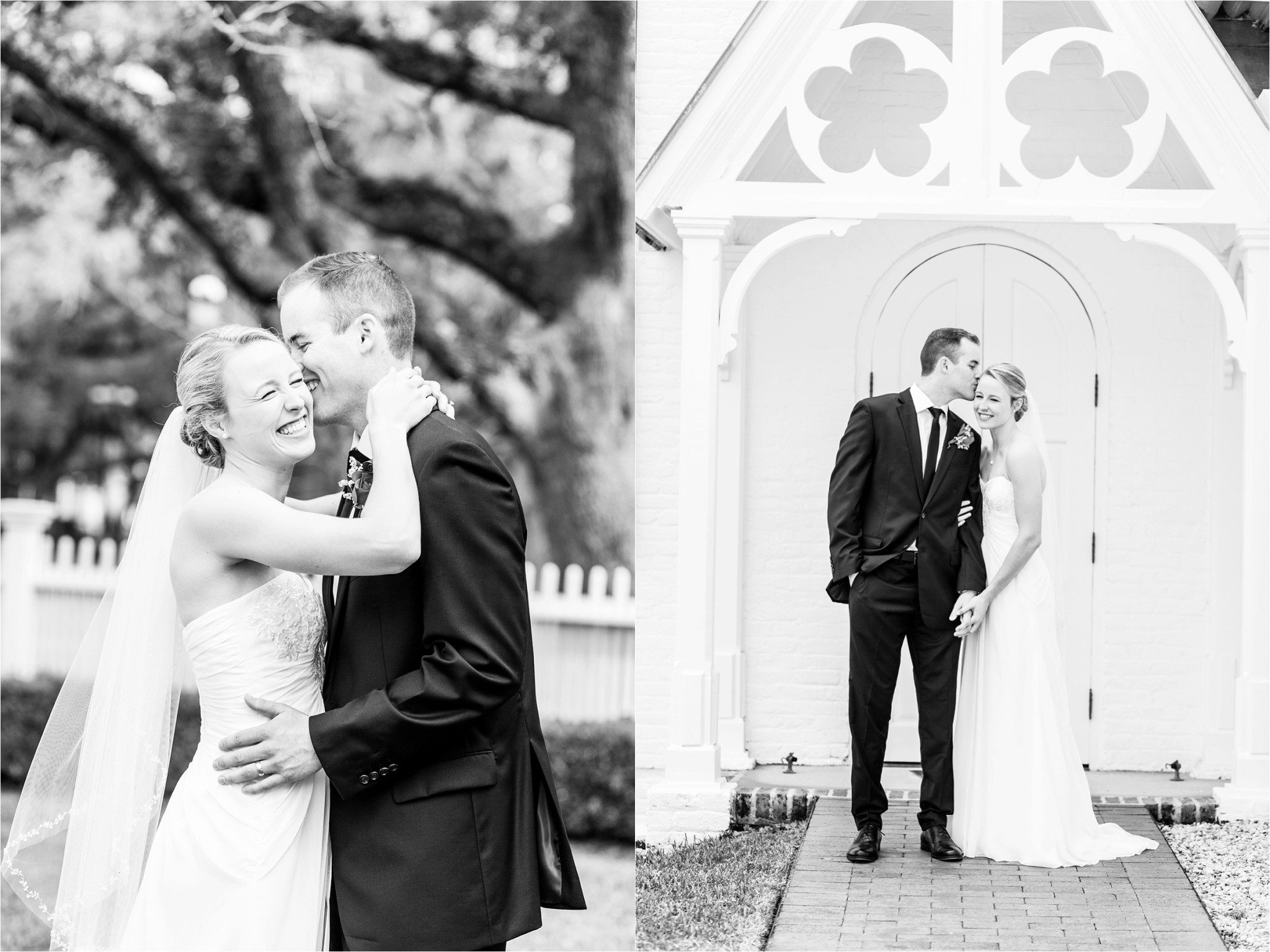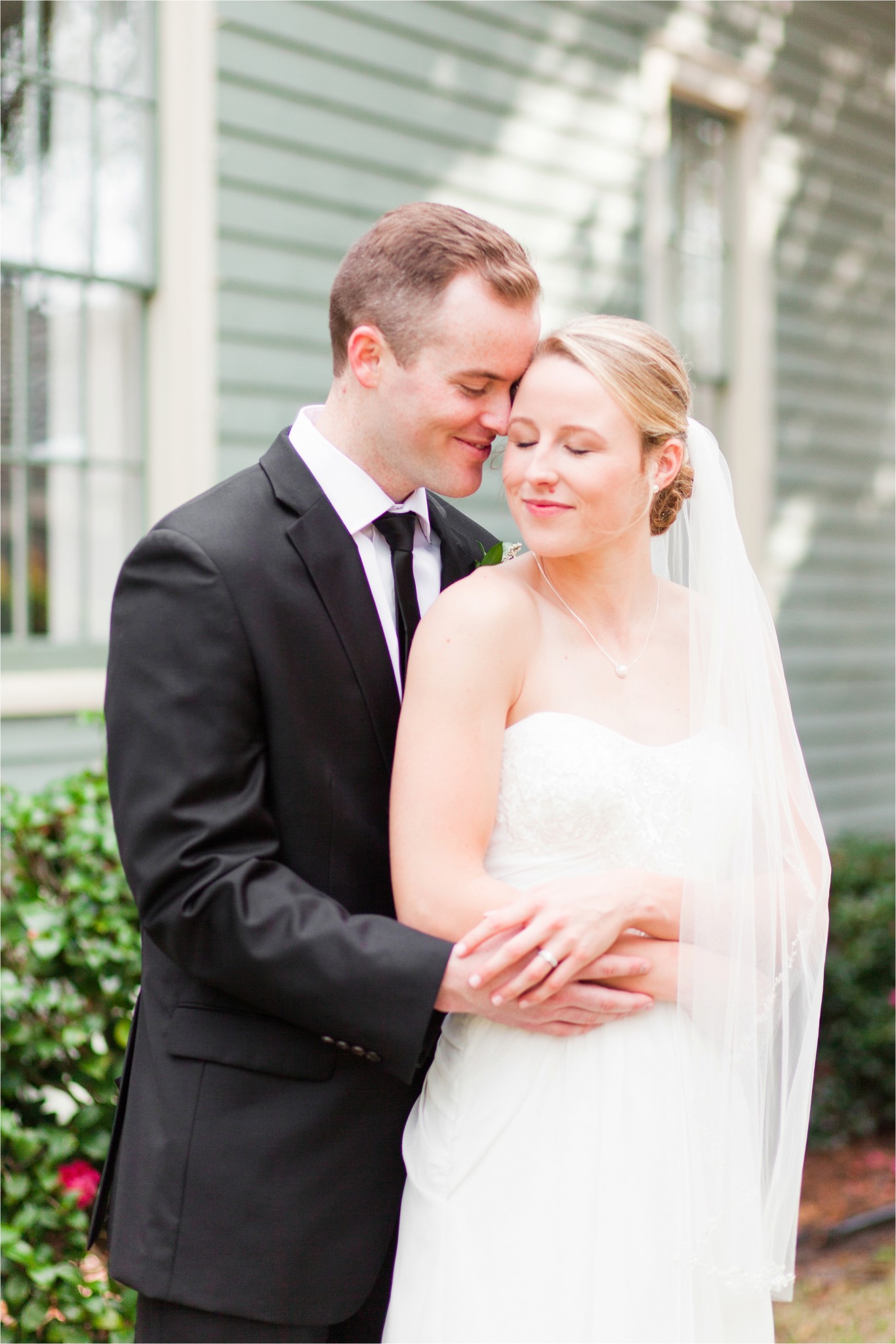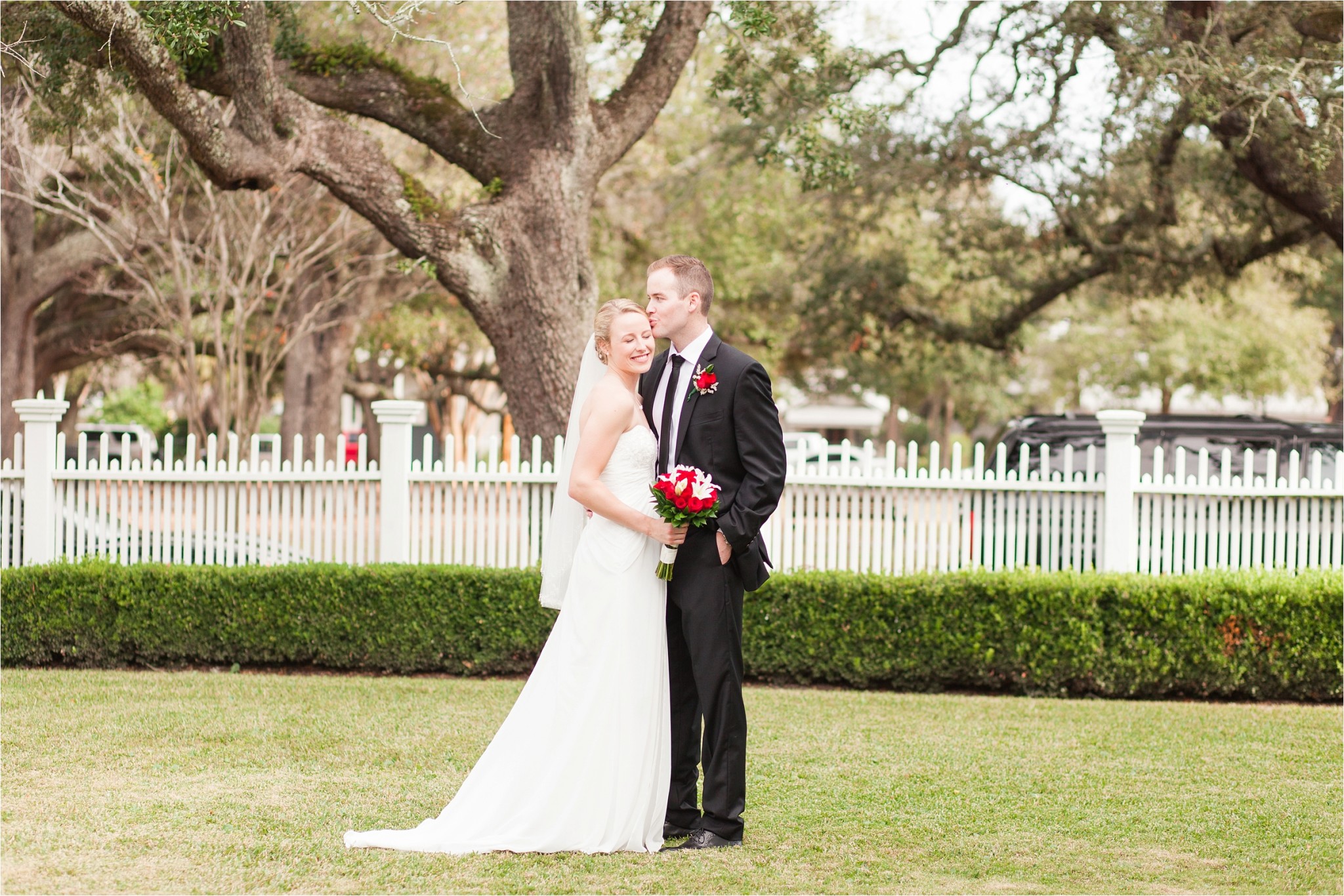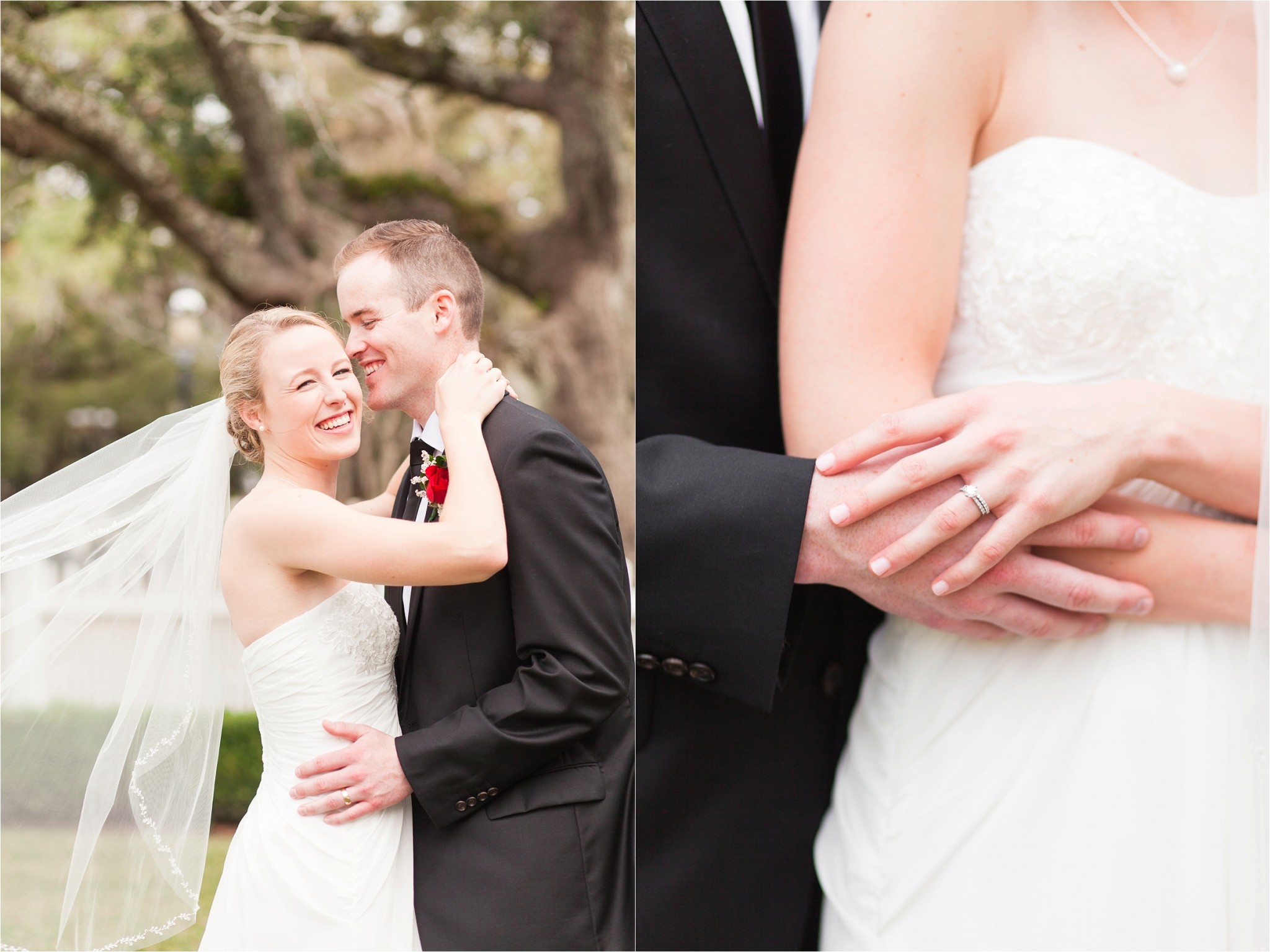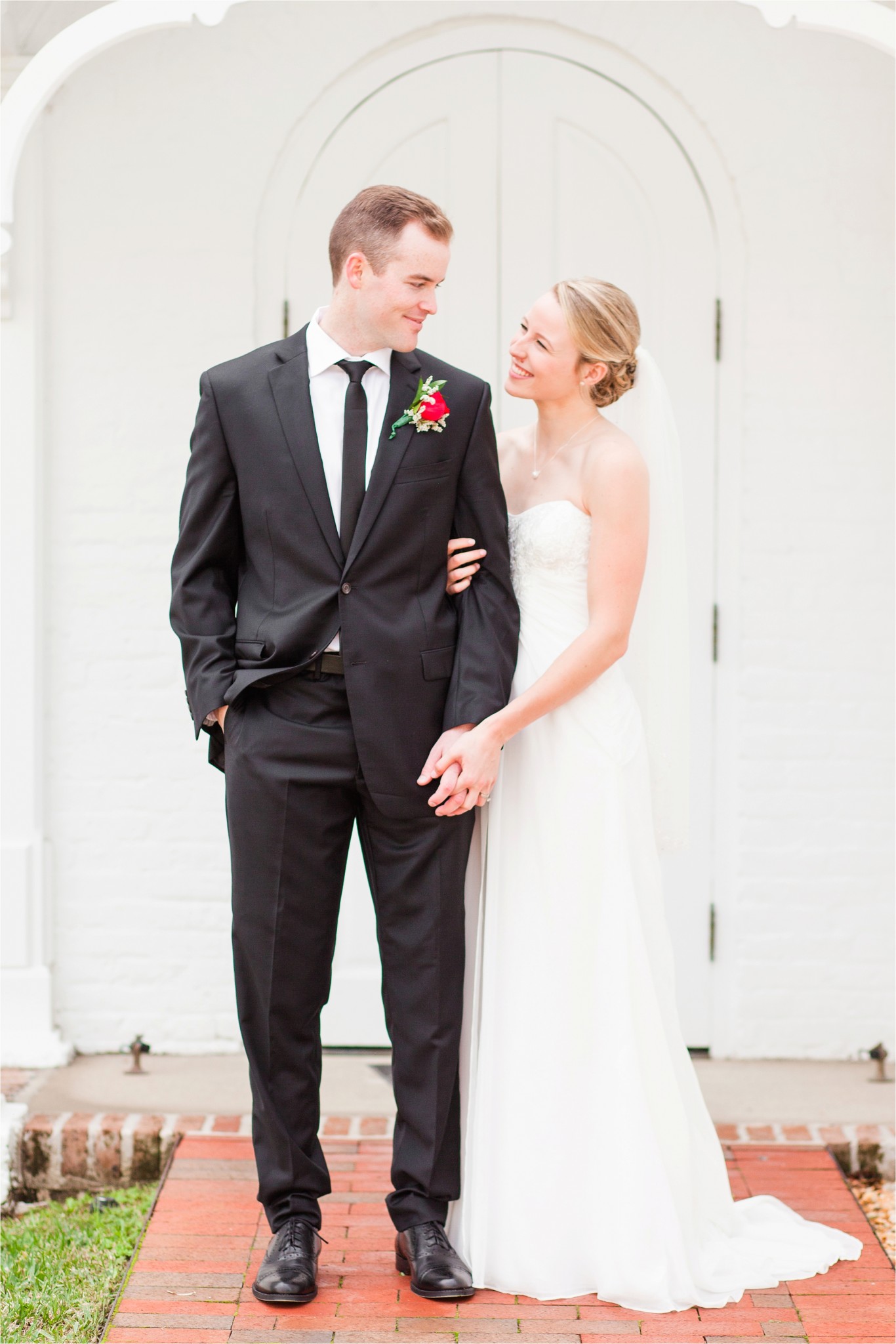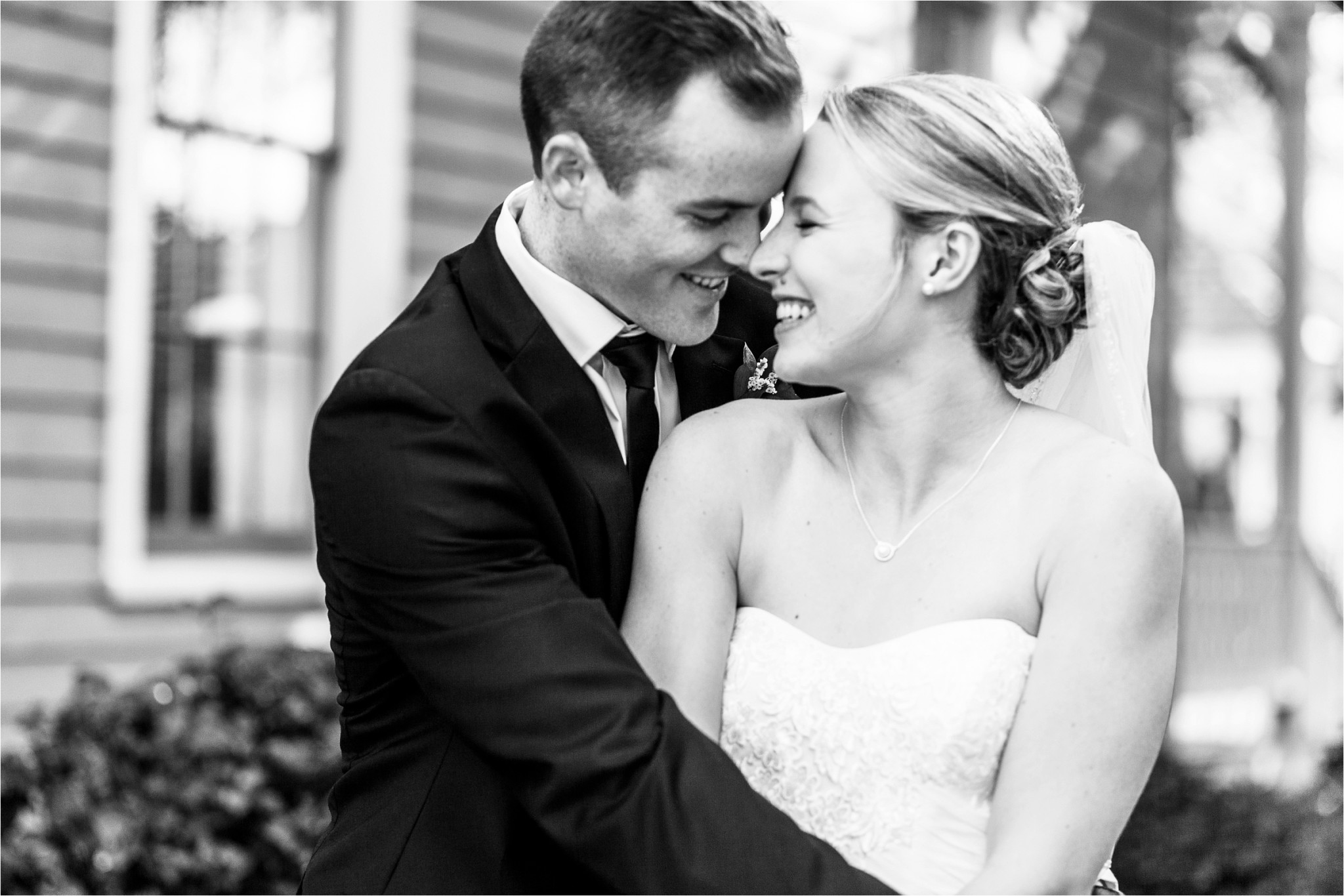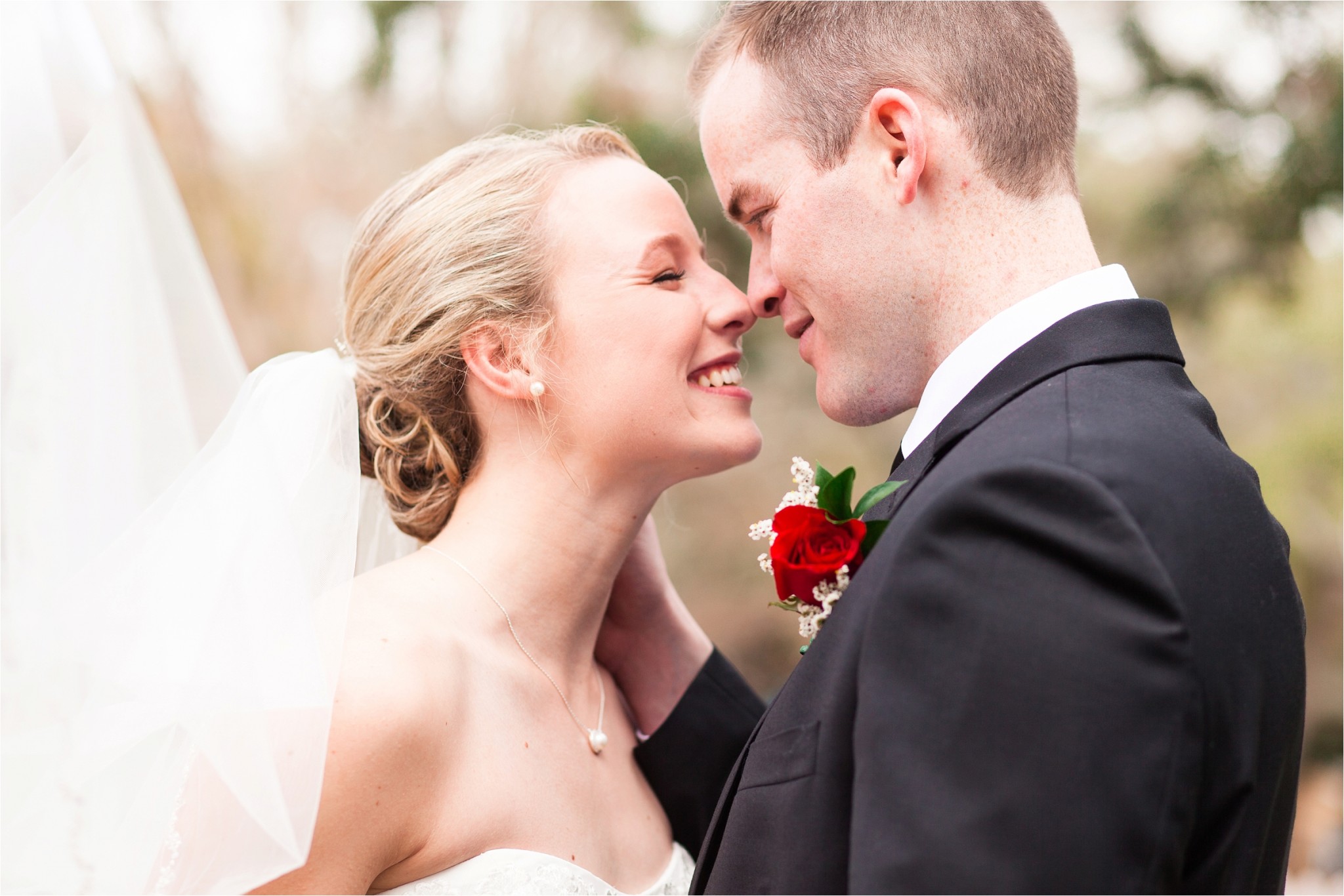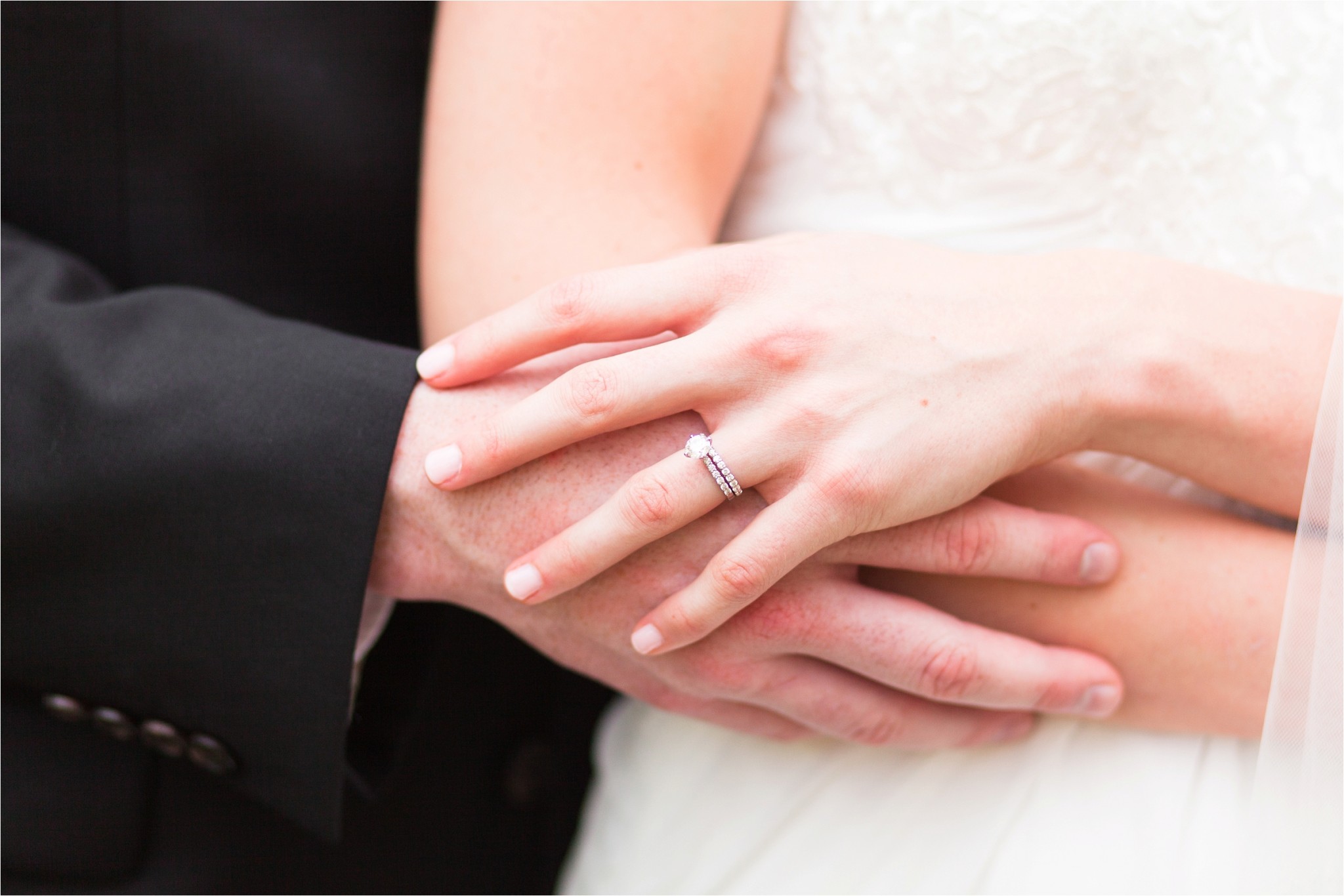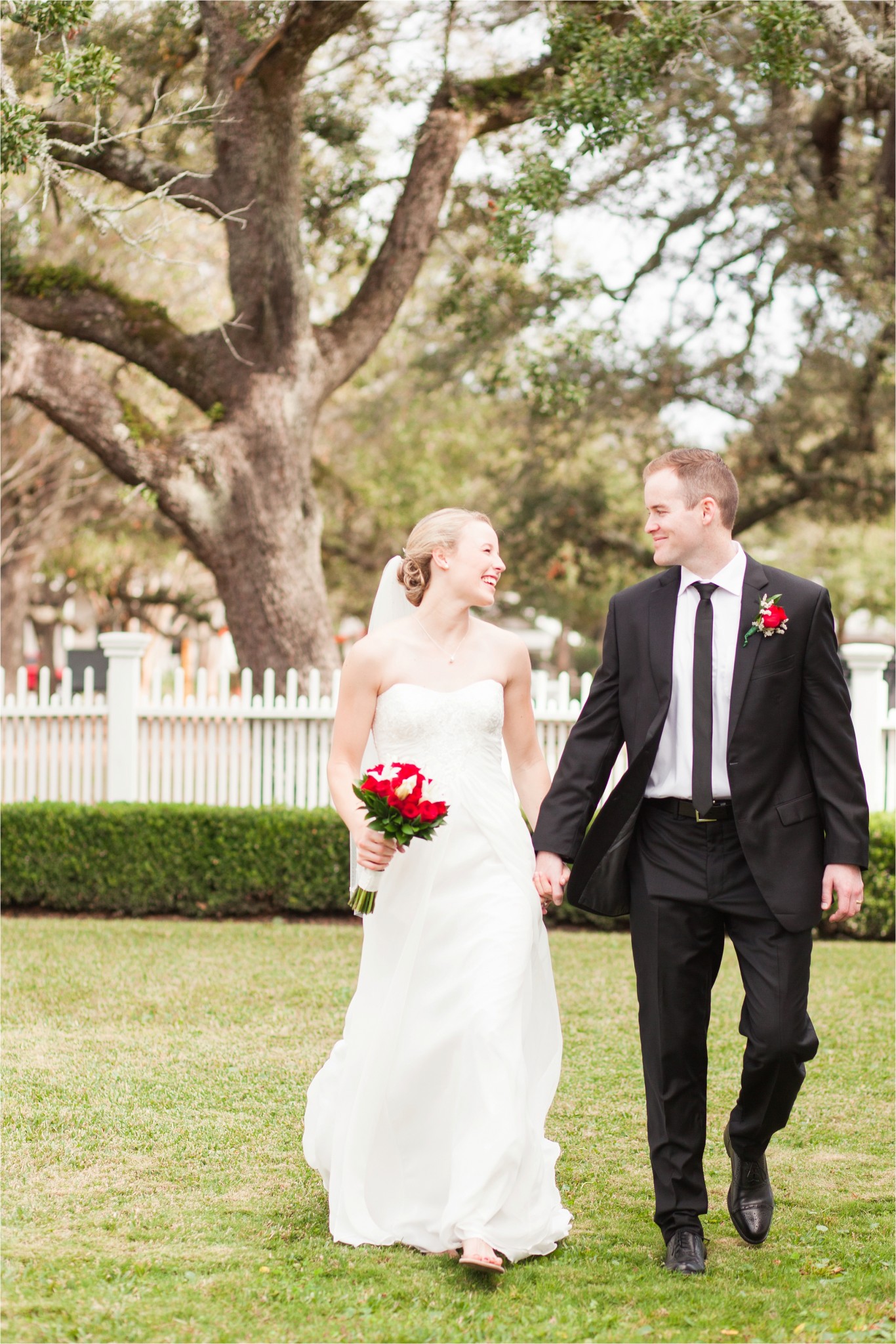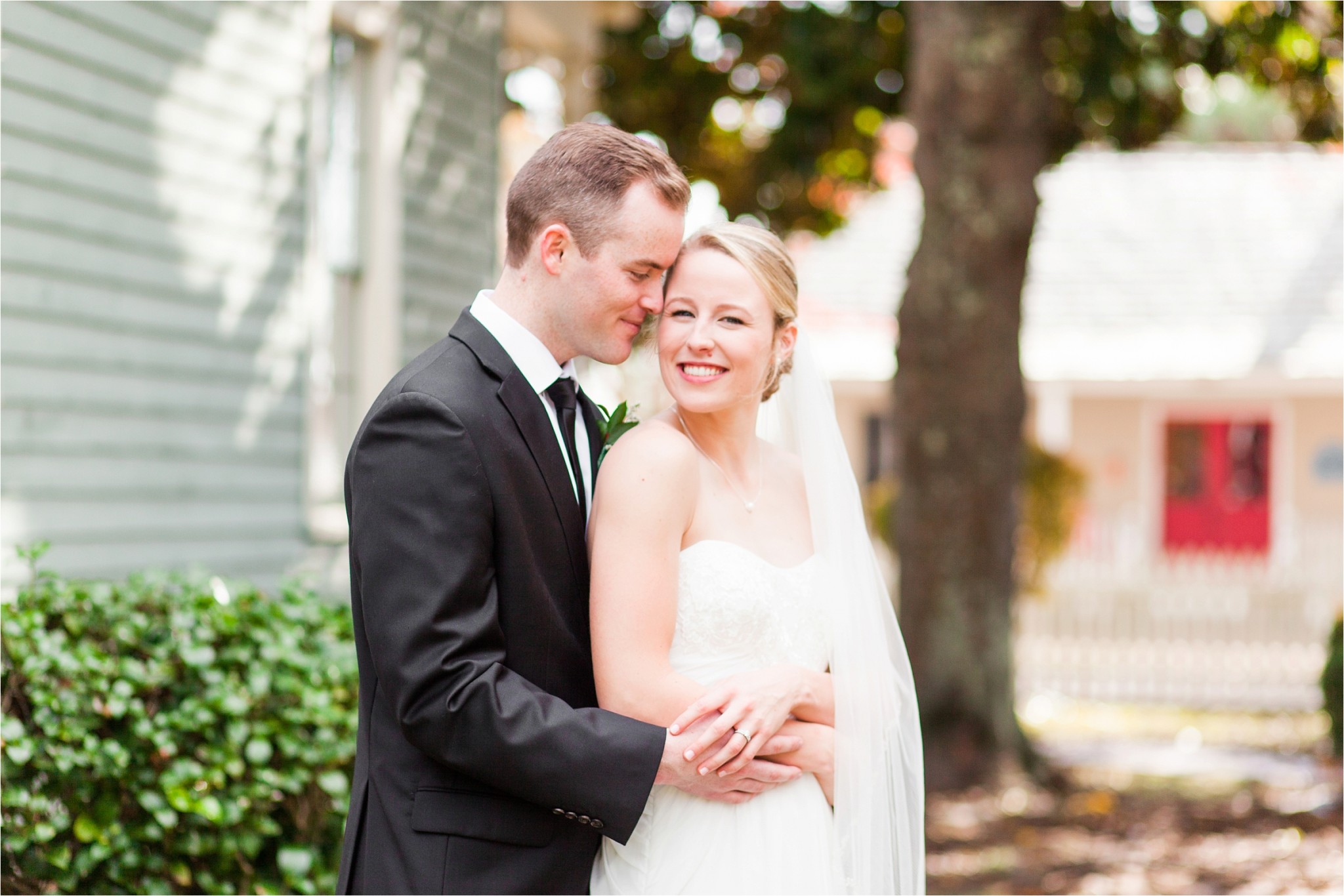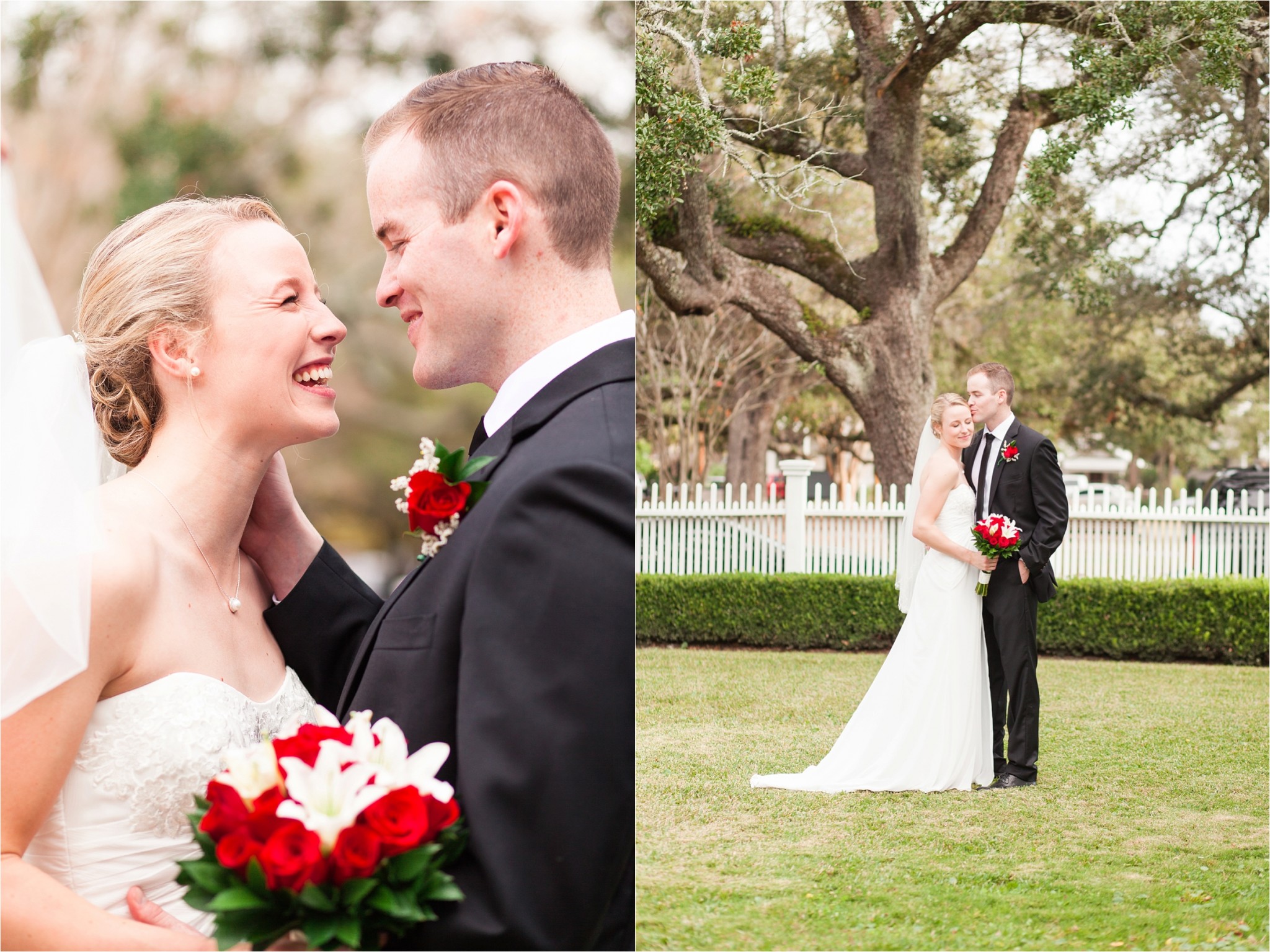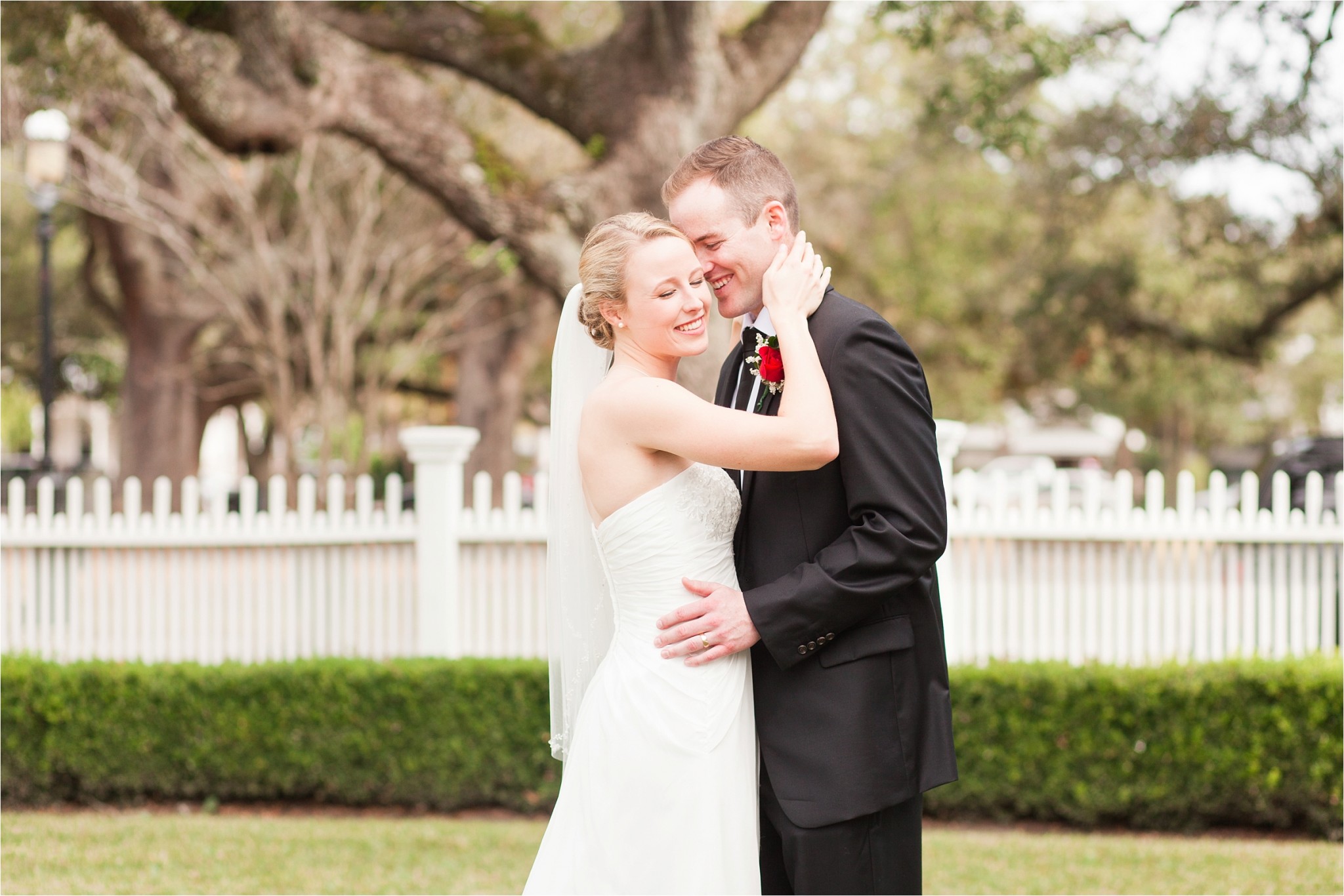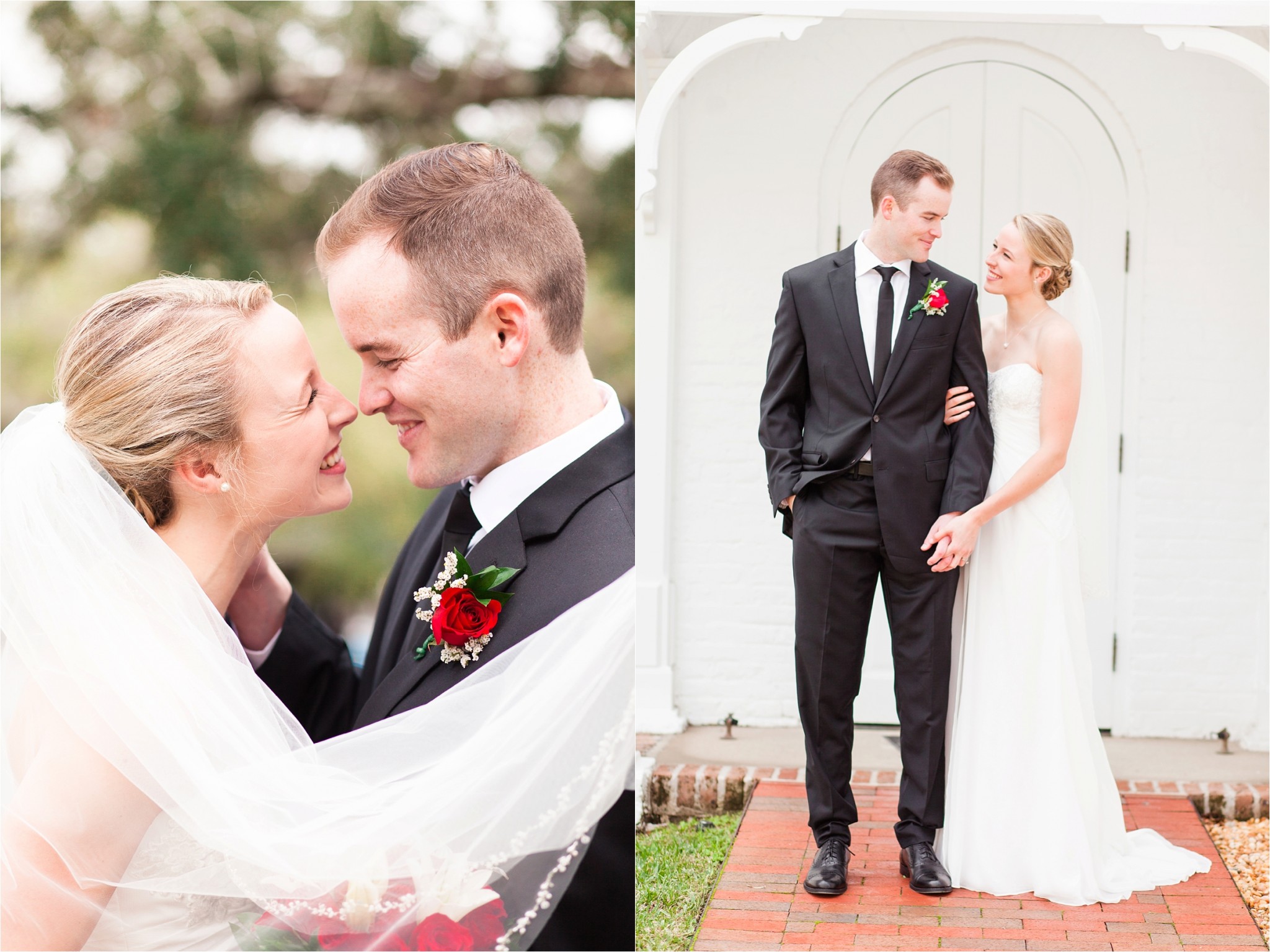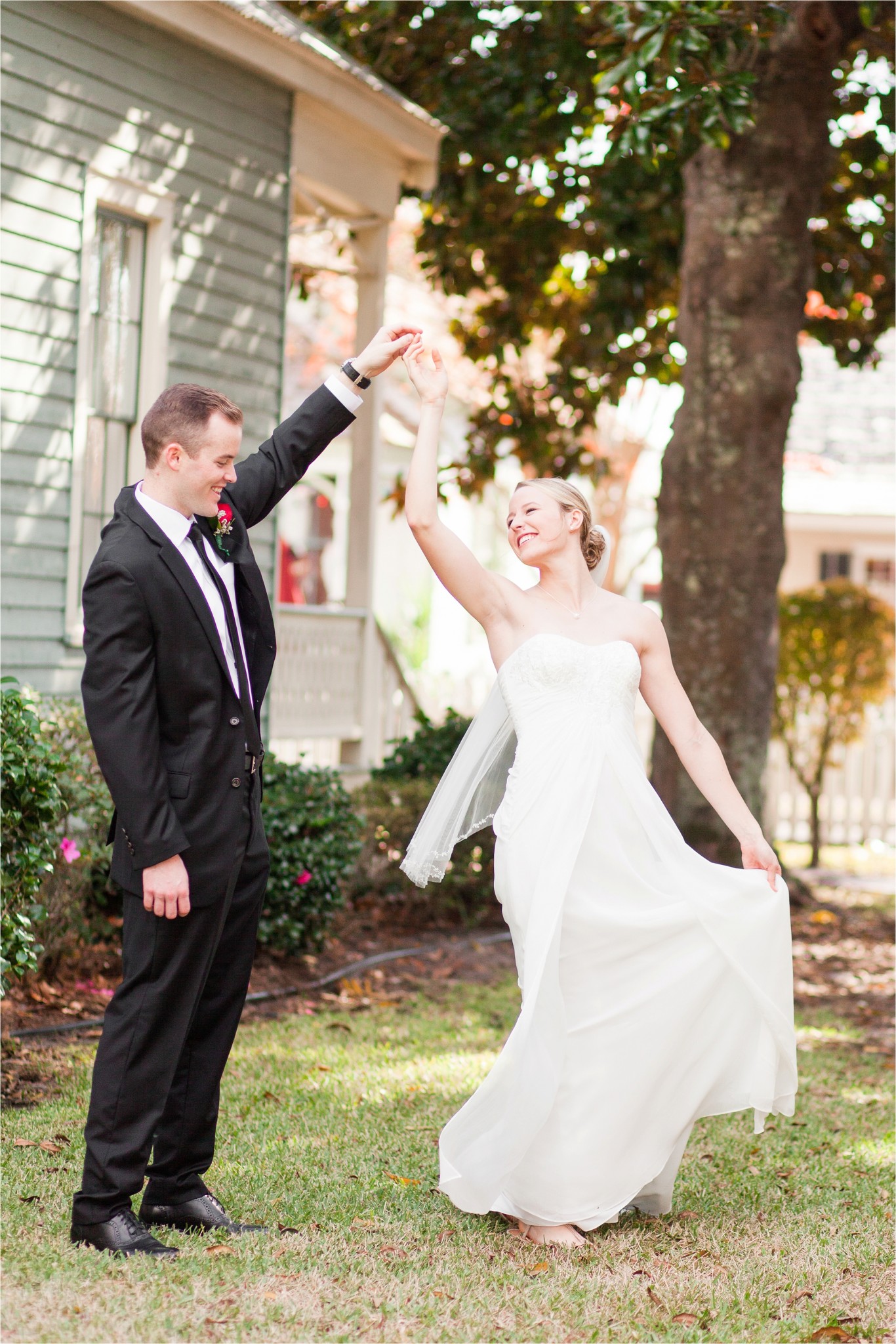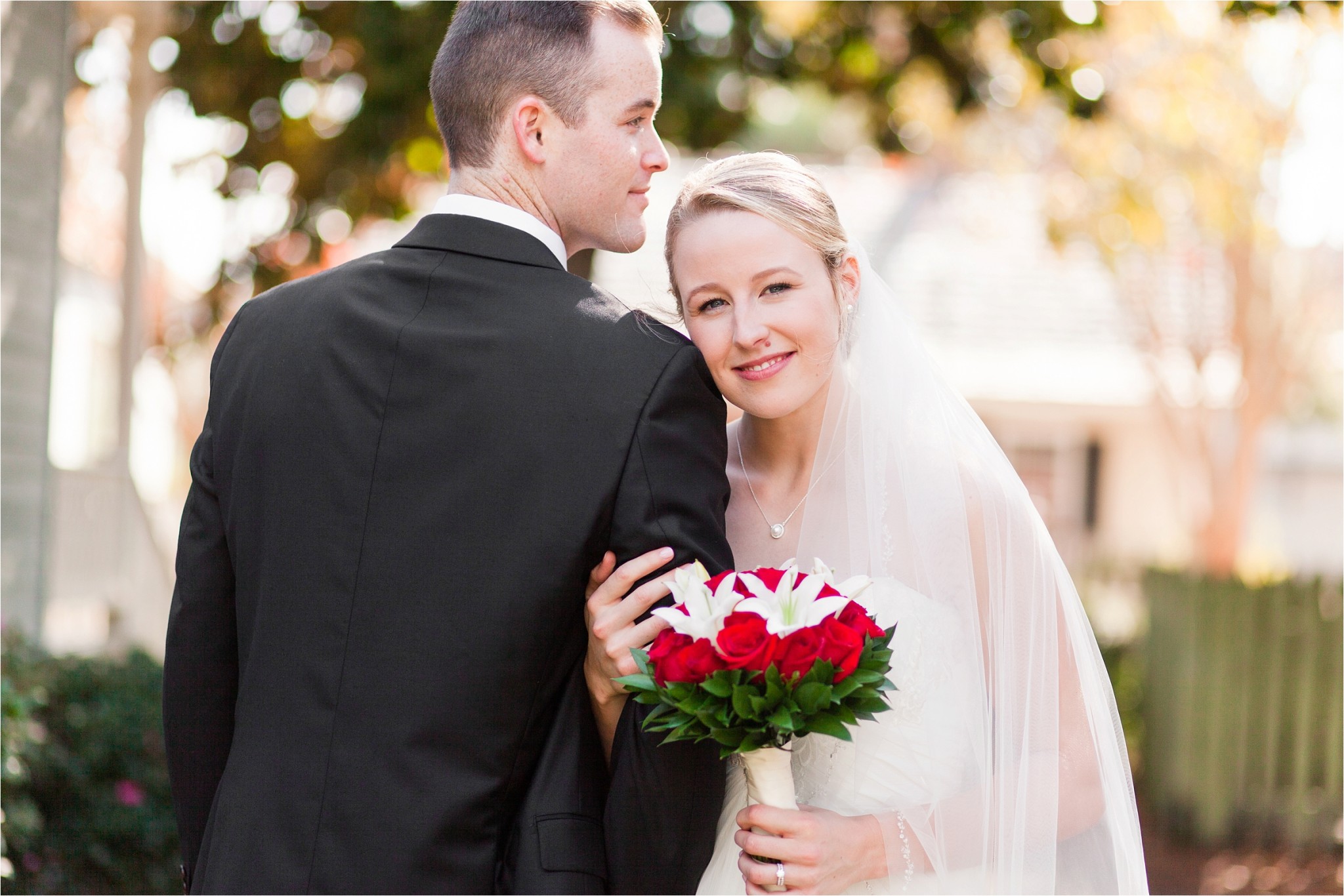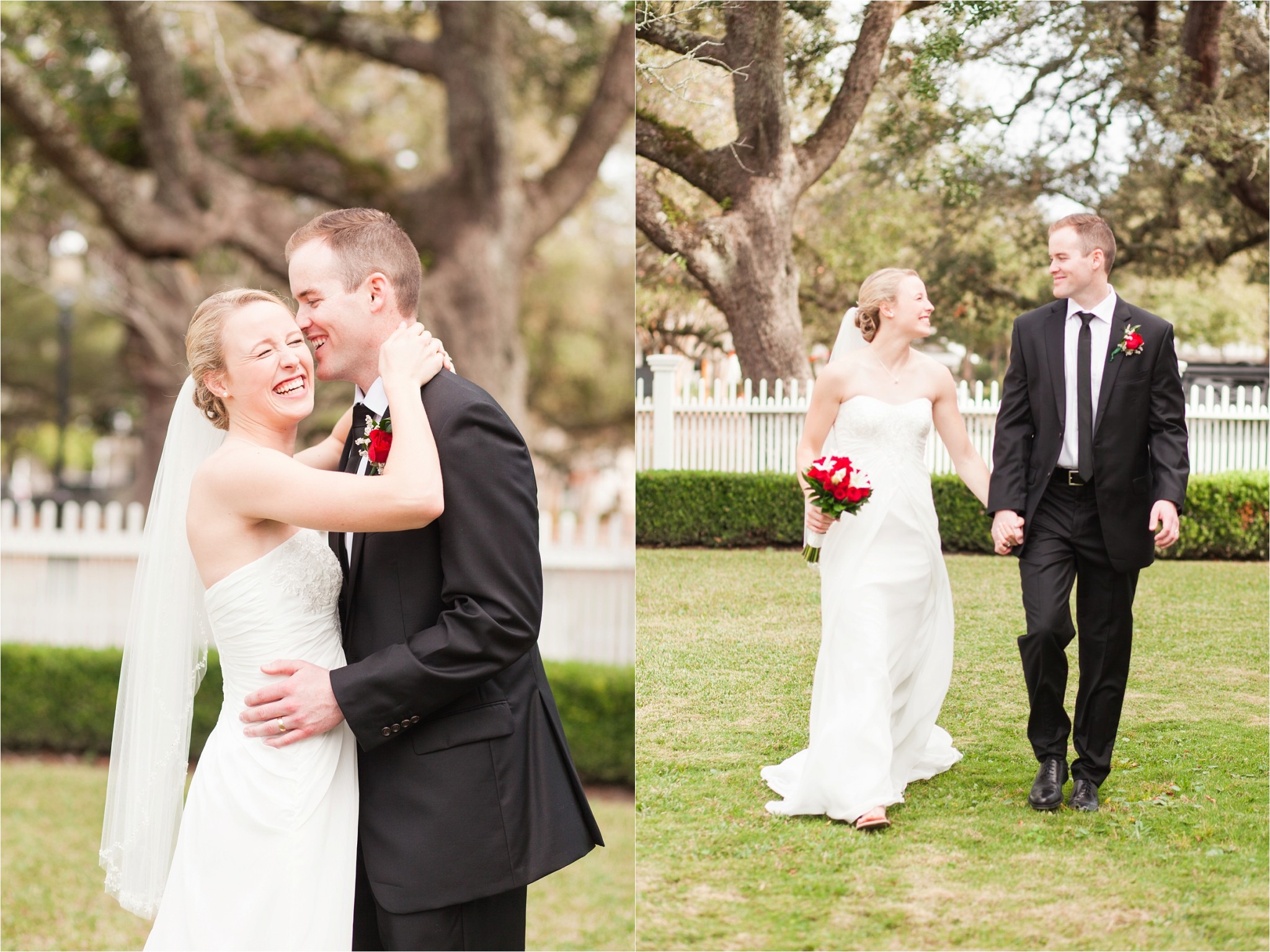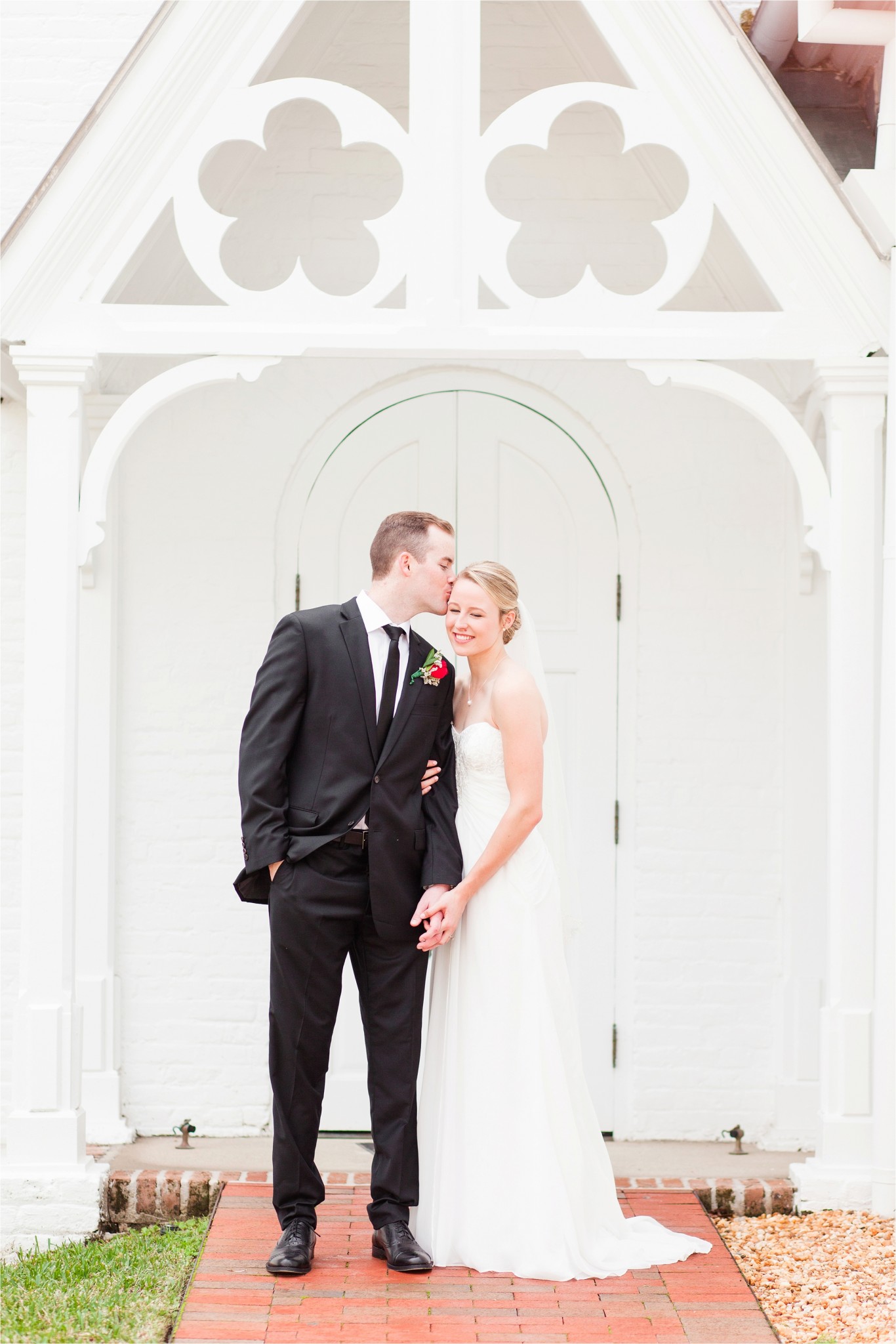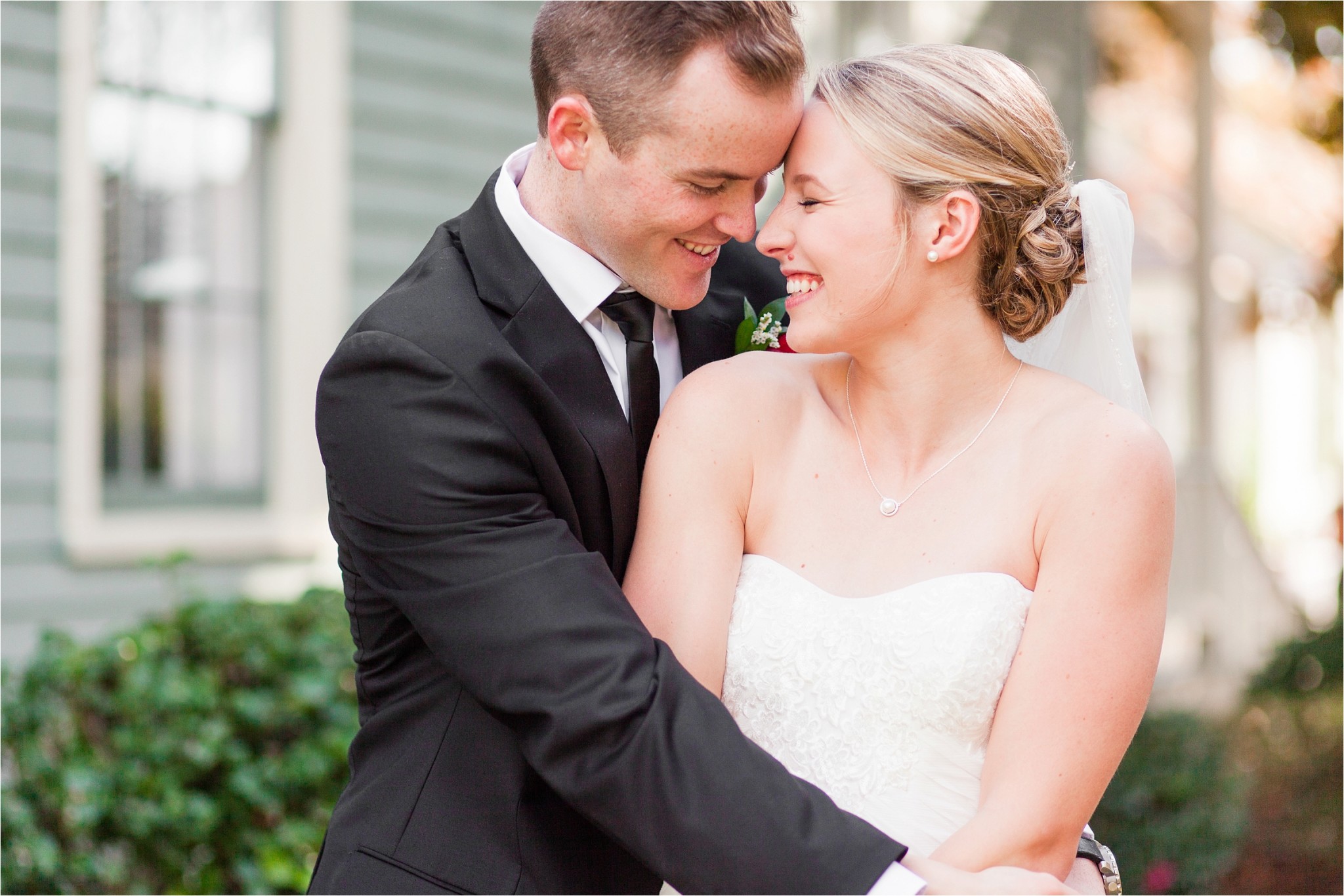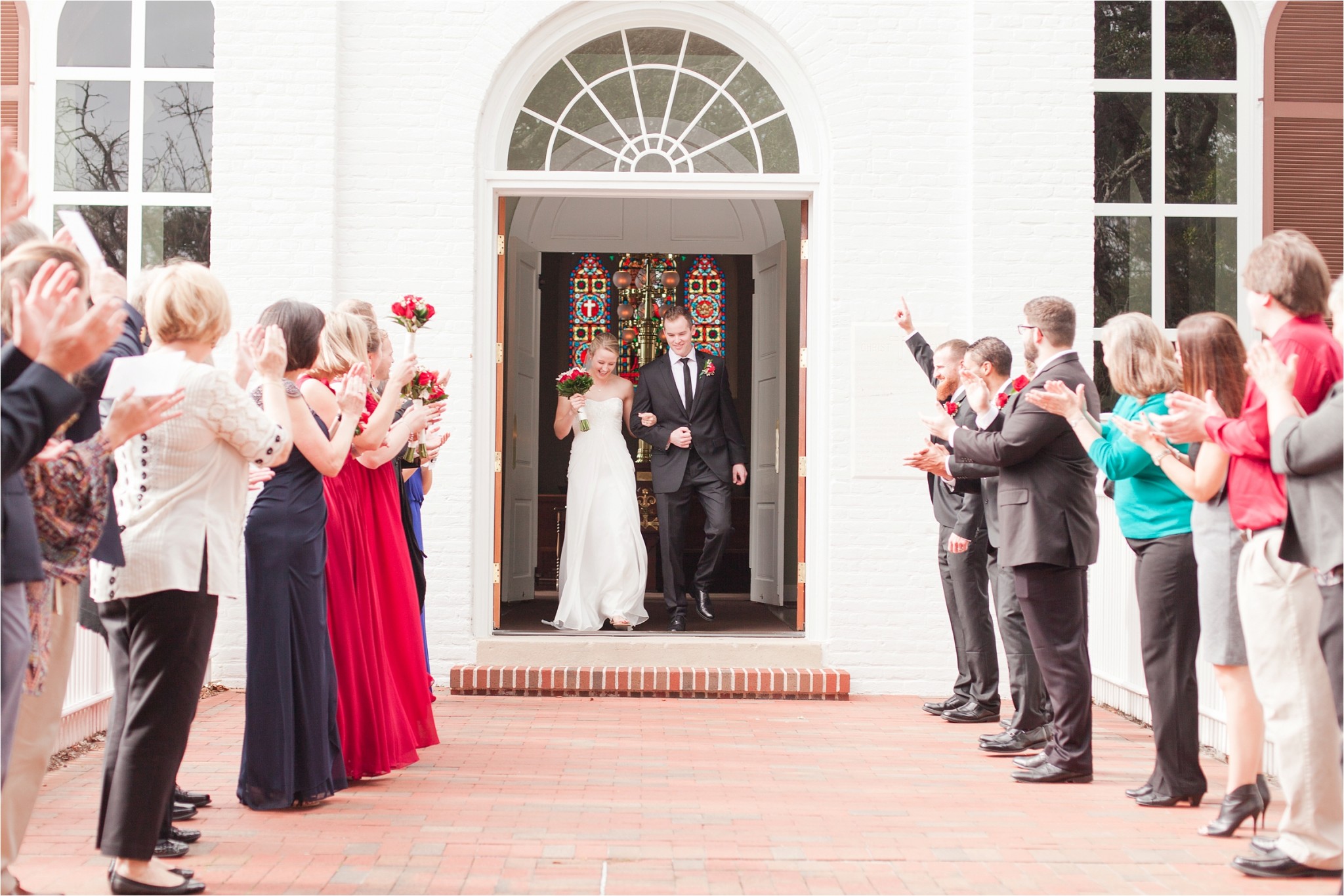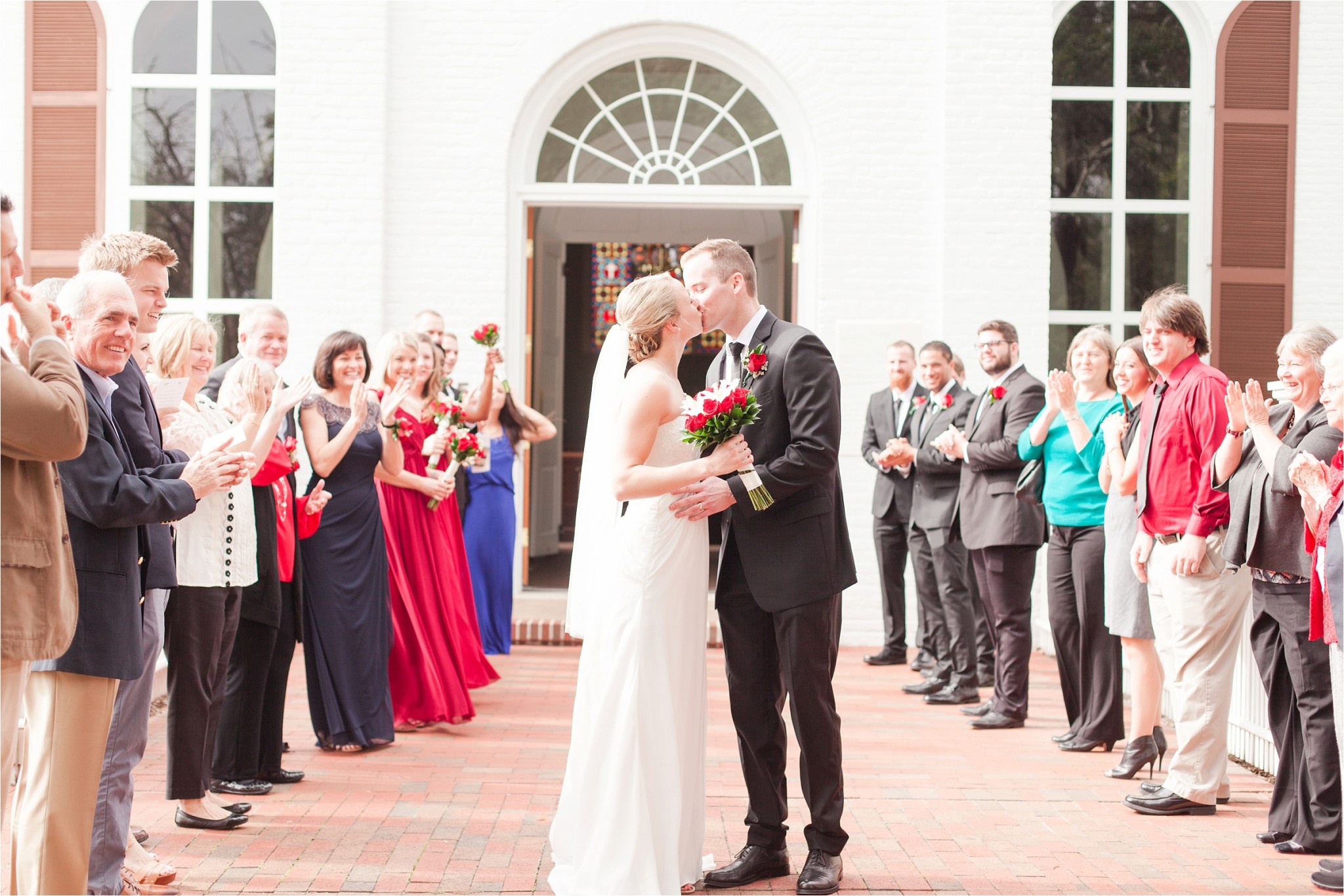 xoxoxo
Merry Christmas & happy Holidays to you and yours!!!
AnnaFilly