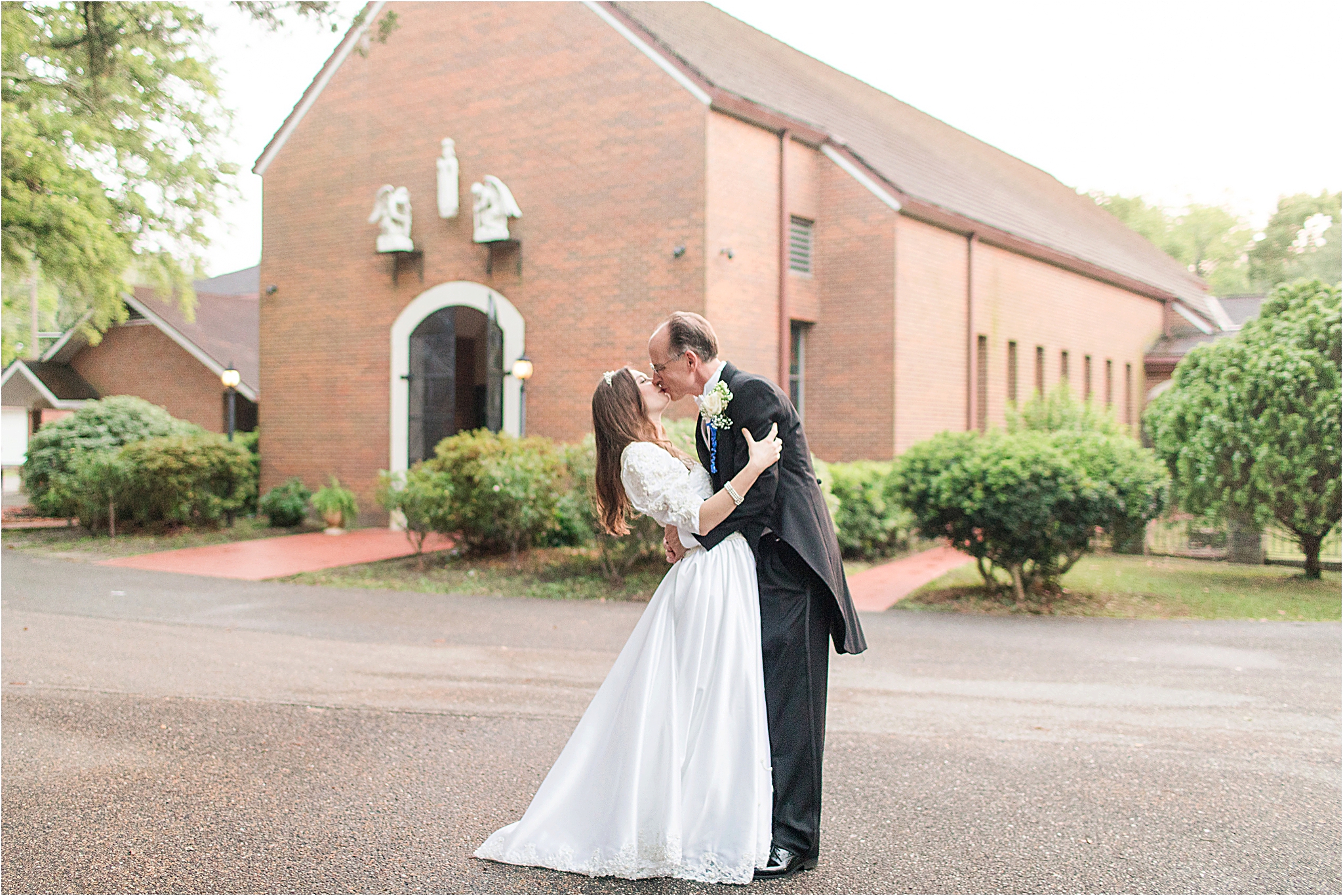 Paul + Karina
Paul and Karina are such a special couple.  When I photographed their engagement session last Fall, I got to hear their dreams for their wedding day.  From the royal blue details, to the incredible blessing of being the first couple to get marred at the Carmelite Monastery in Mobile, Alabama- these two were giddy with joy to wed!
When I look back on Paul and Karina's Wedding, I'm sure that there will always be three things that will stand out to me.  The first, is how much they both truly love the Lord.  Their faith in Him and their love for the Carmelite Monastery in Mobile, Alabama is what brought them together.  The second would be how much they loved each other.  Time and time again their beautiful Carmelite Monastery Catholic Wedding held intimate moments of joy and sweet selflessness.  Their first look was absolutely precious, and Paul could not contain his excitement to see sweet Karina.  The third thing that I know I'll never forget is how much their friends and family loved them.  It was so sweet to watch Paul with his flower girls (scroll down for more!) and oh how they love him!  It was so beautiful to watch each individual guest celebrate with joy for Paul and Karina as they celebrated their marriage.
Carmelite Monastery Catholic Wedding
From the quaint details, to their precious First Look, to the beautiful Mass and their bubble exit, Paul and Karina's wedding was like no other.   It has been such a delight watching them prepare for their wedding day!  Thank you a hundred times over to the Carmelite Monastery and the nuns of the Carmelite Monastery!  You made Karina's dreams come true!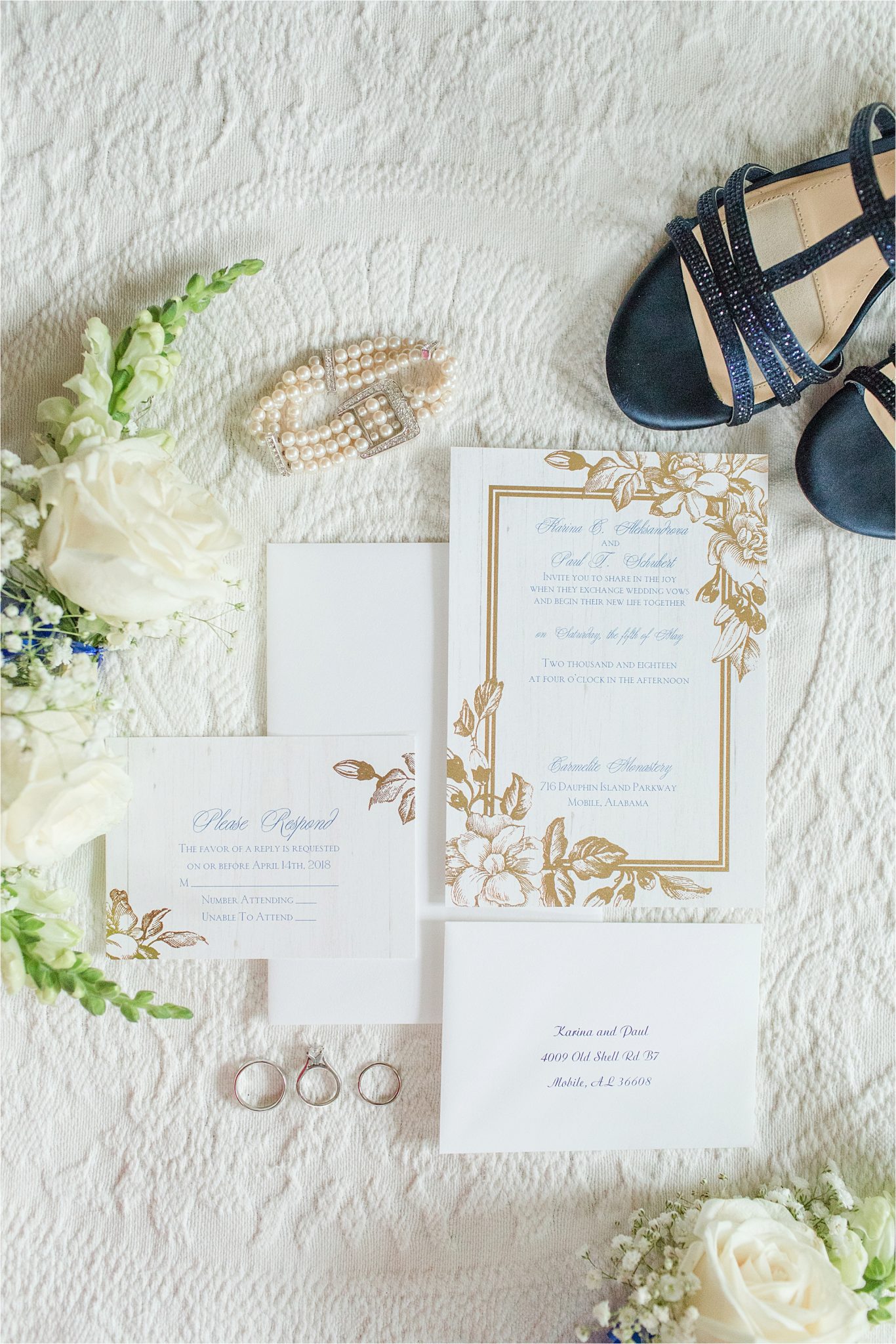 Isn't Karina's ring gorgeous?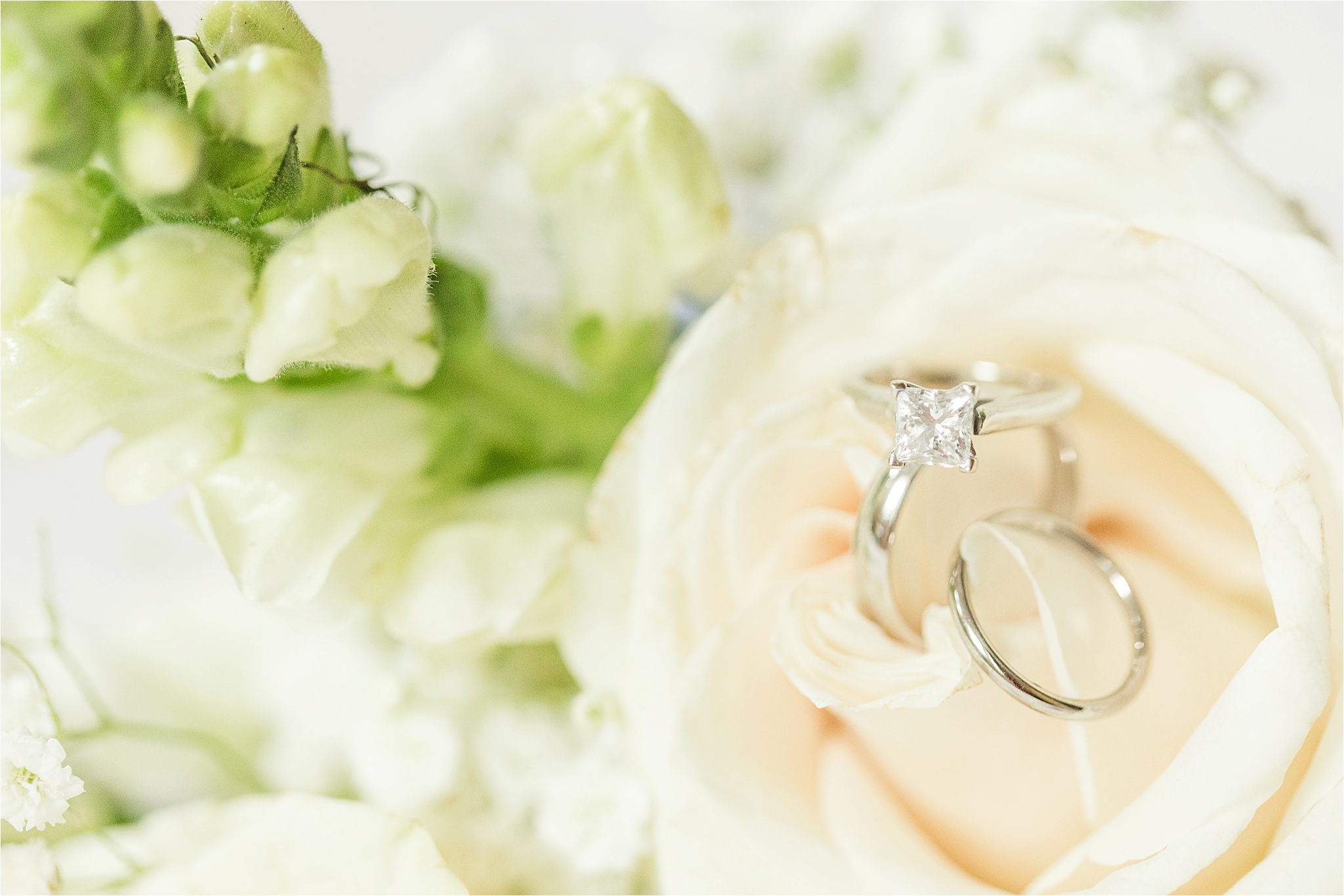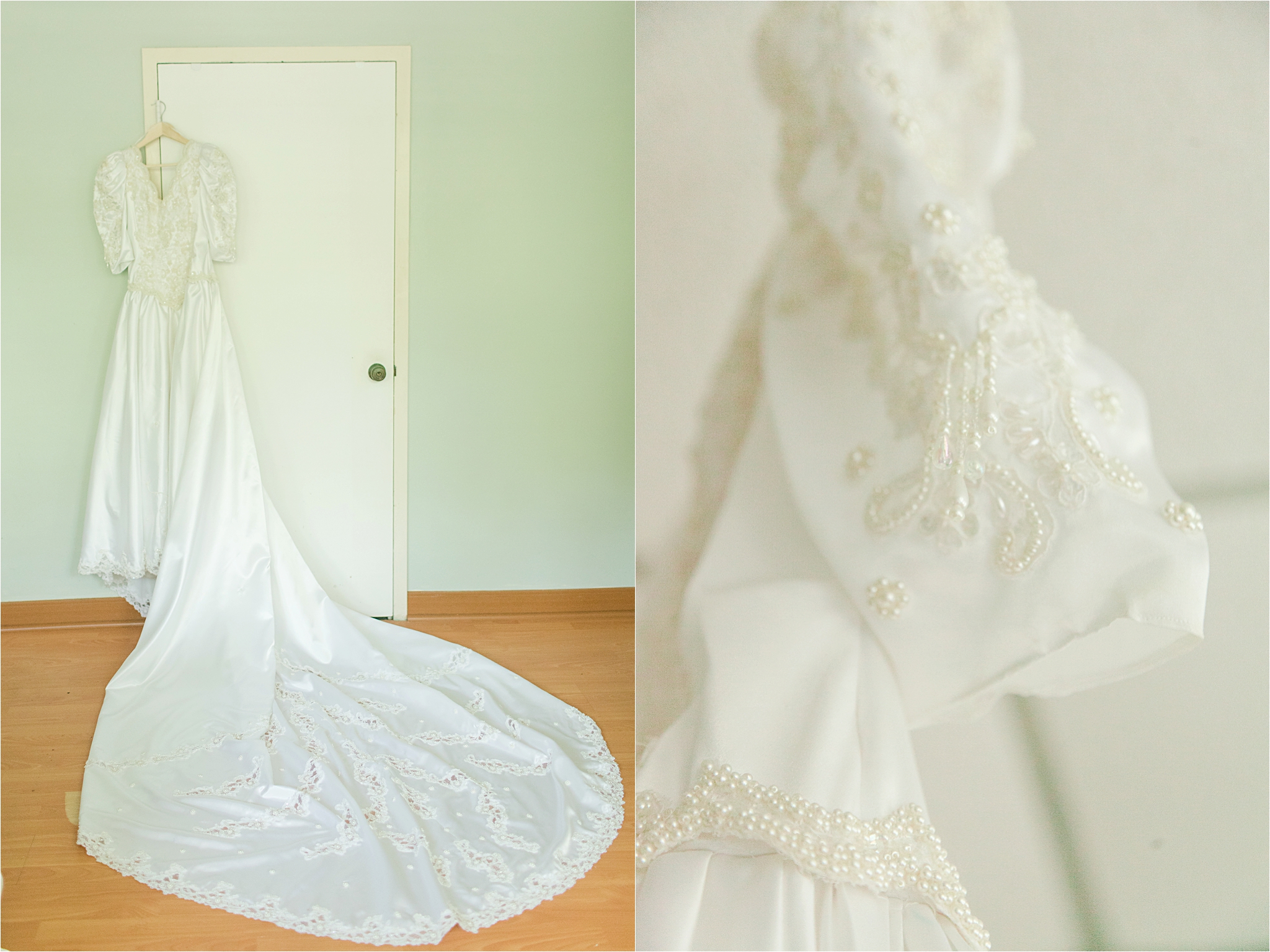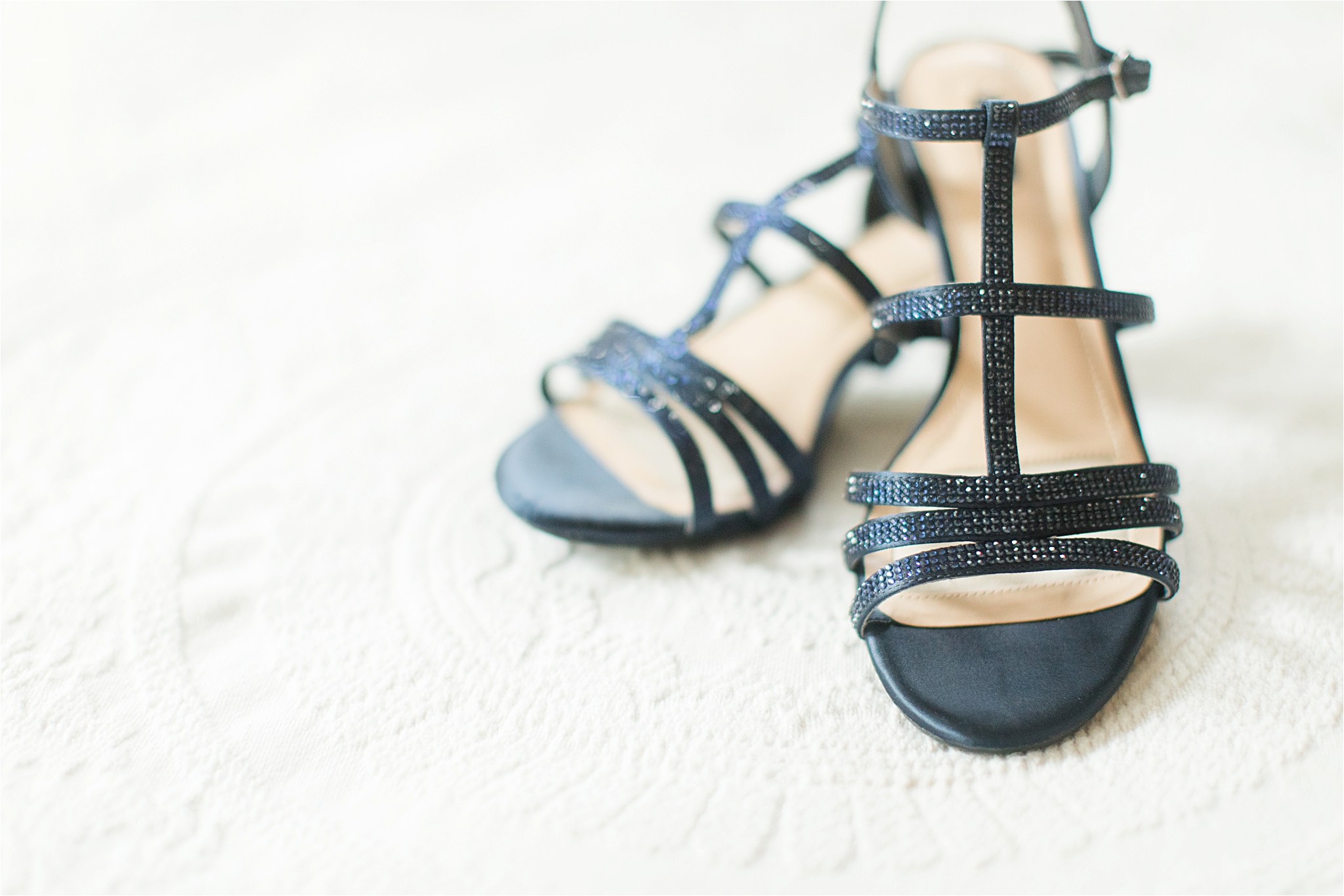 Details are so much fun to start a wedding day with...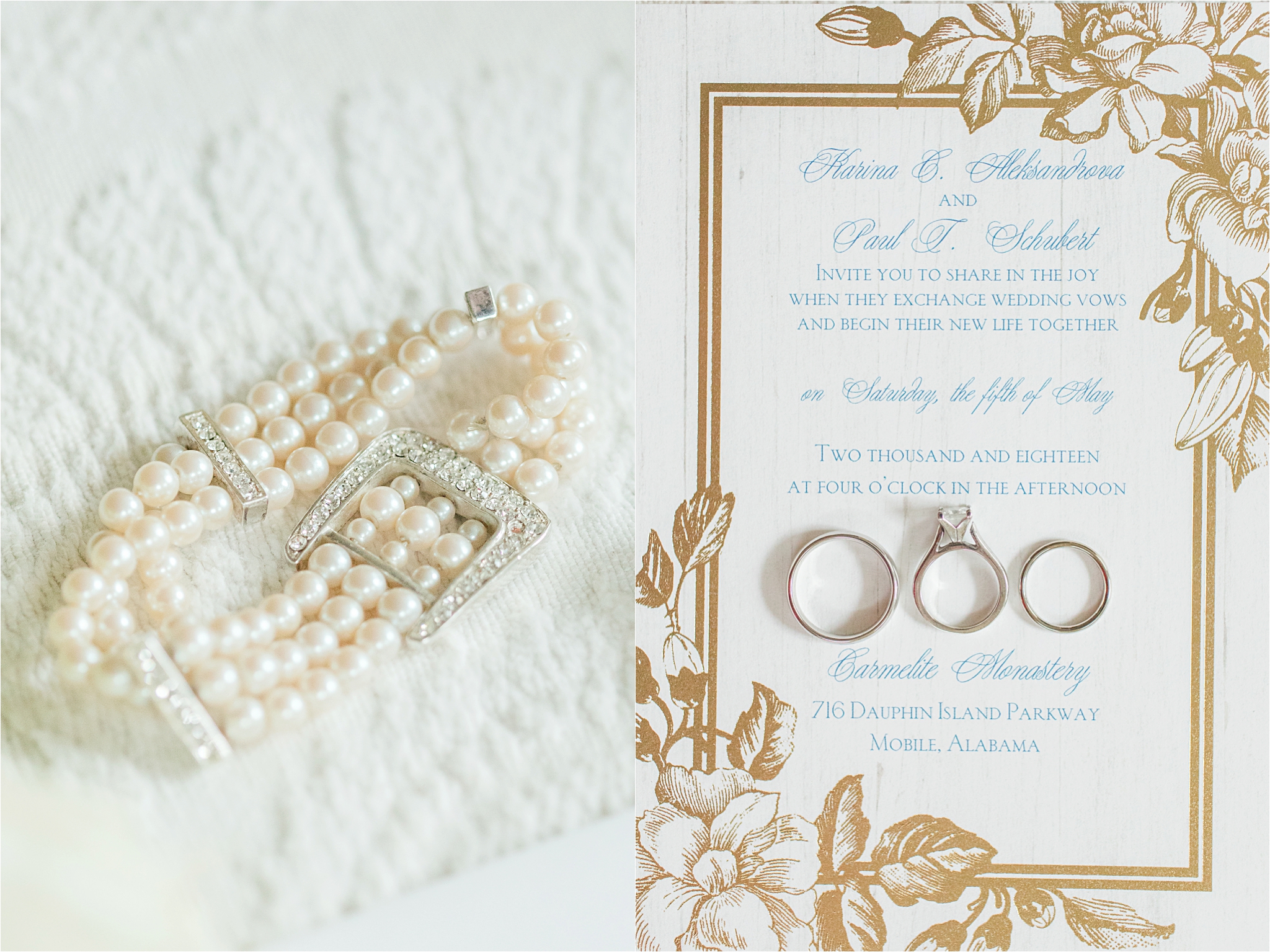 I loved that Karina got ready with her sweet momma…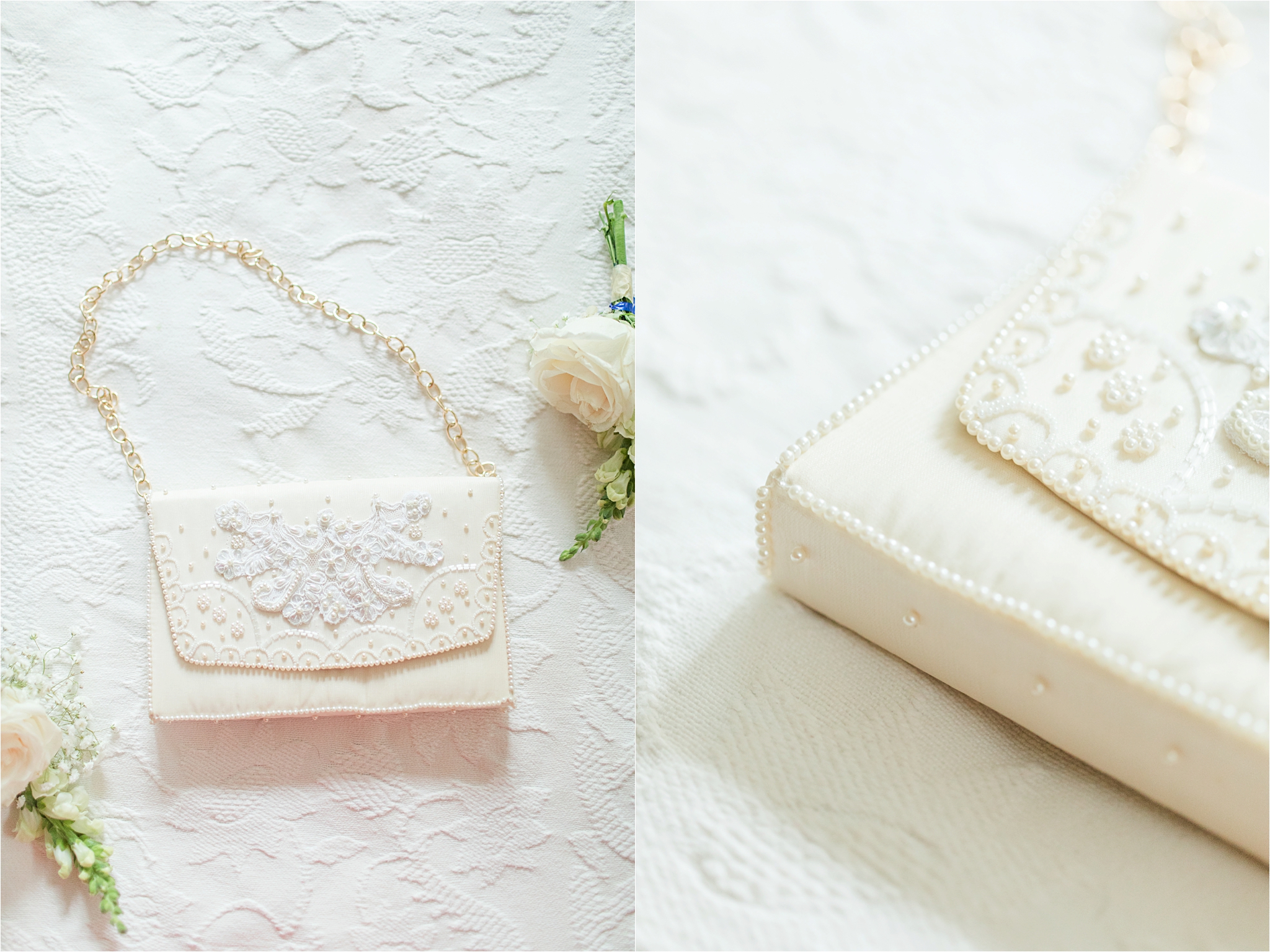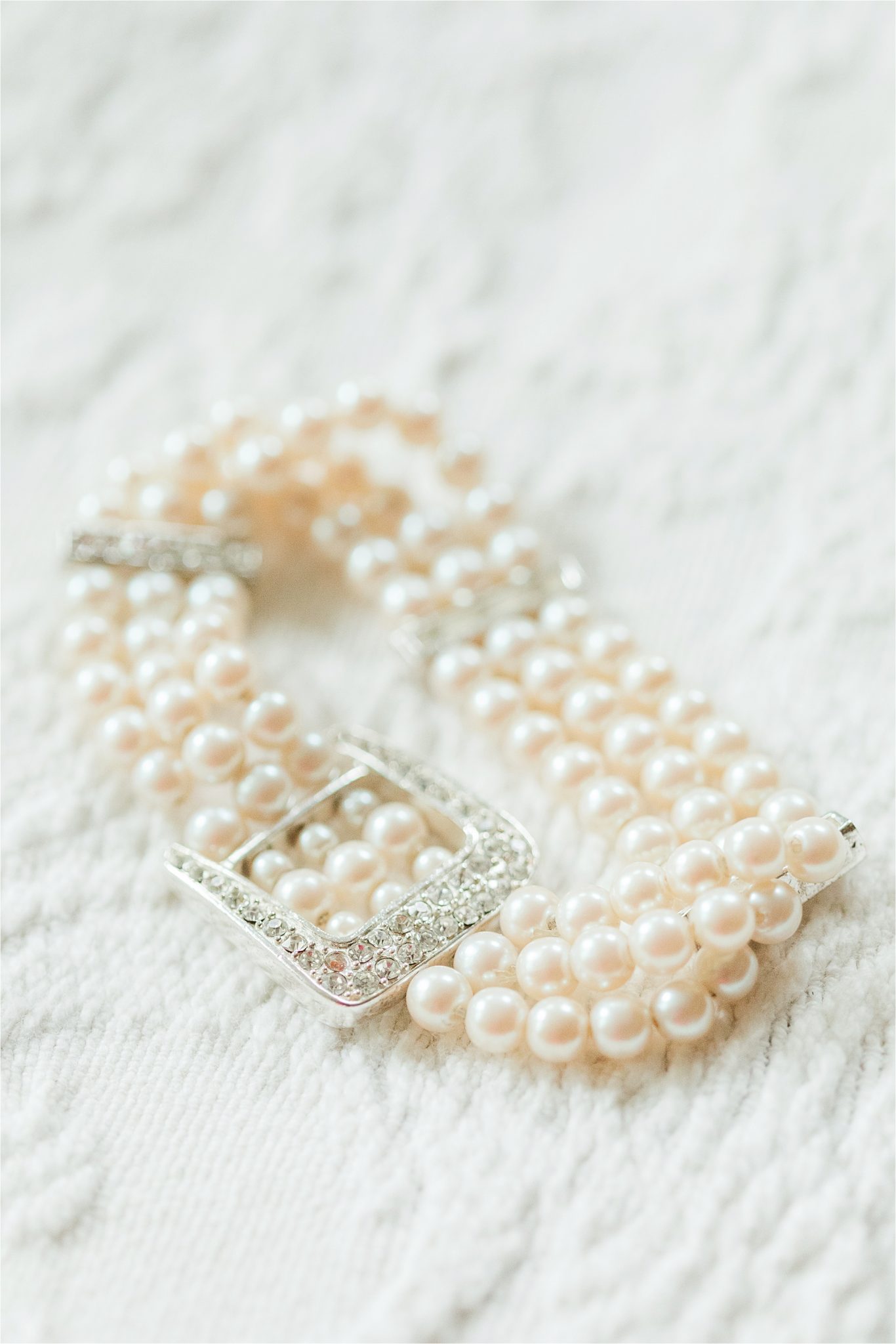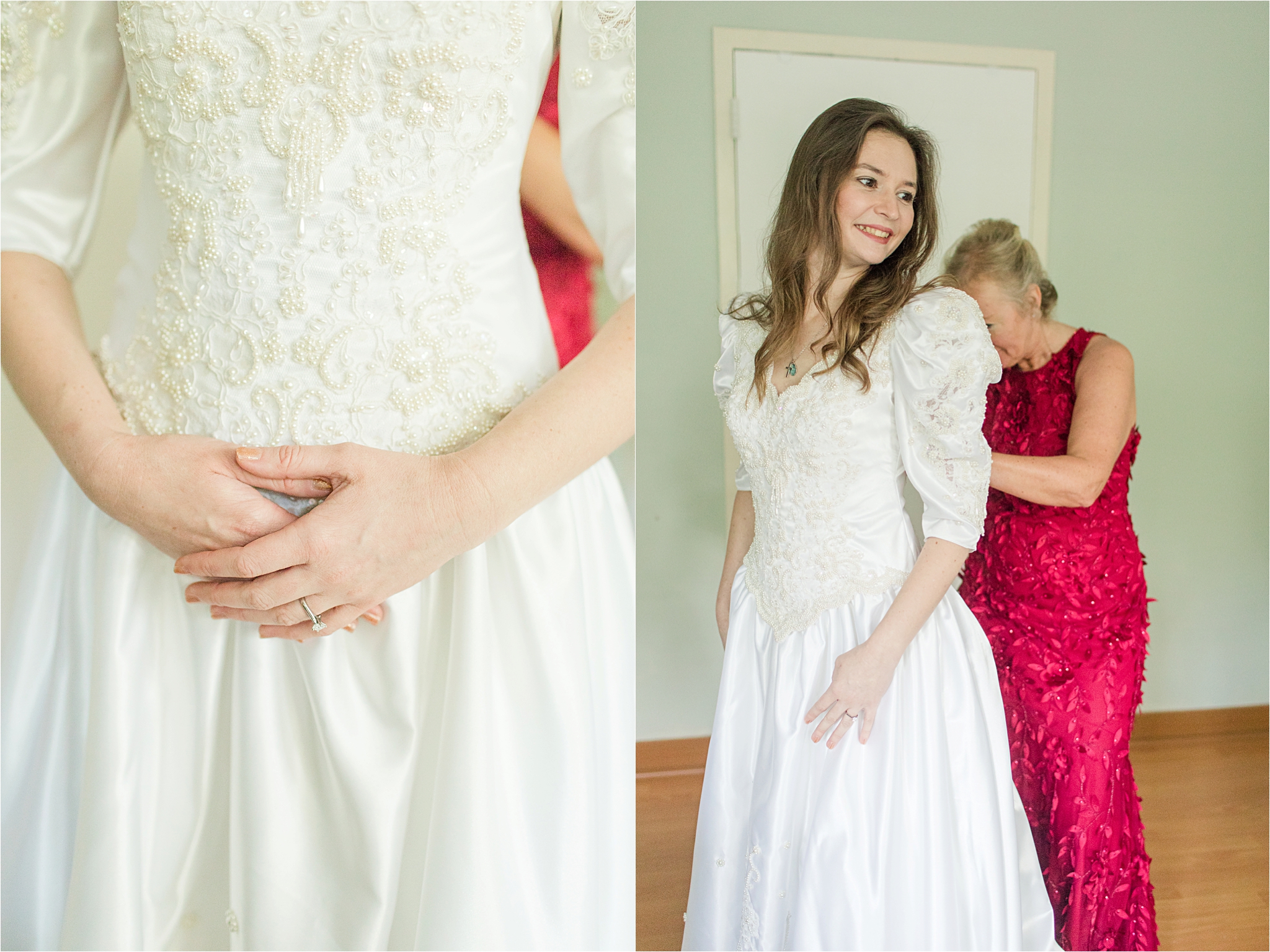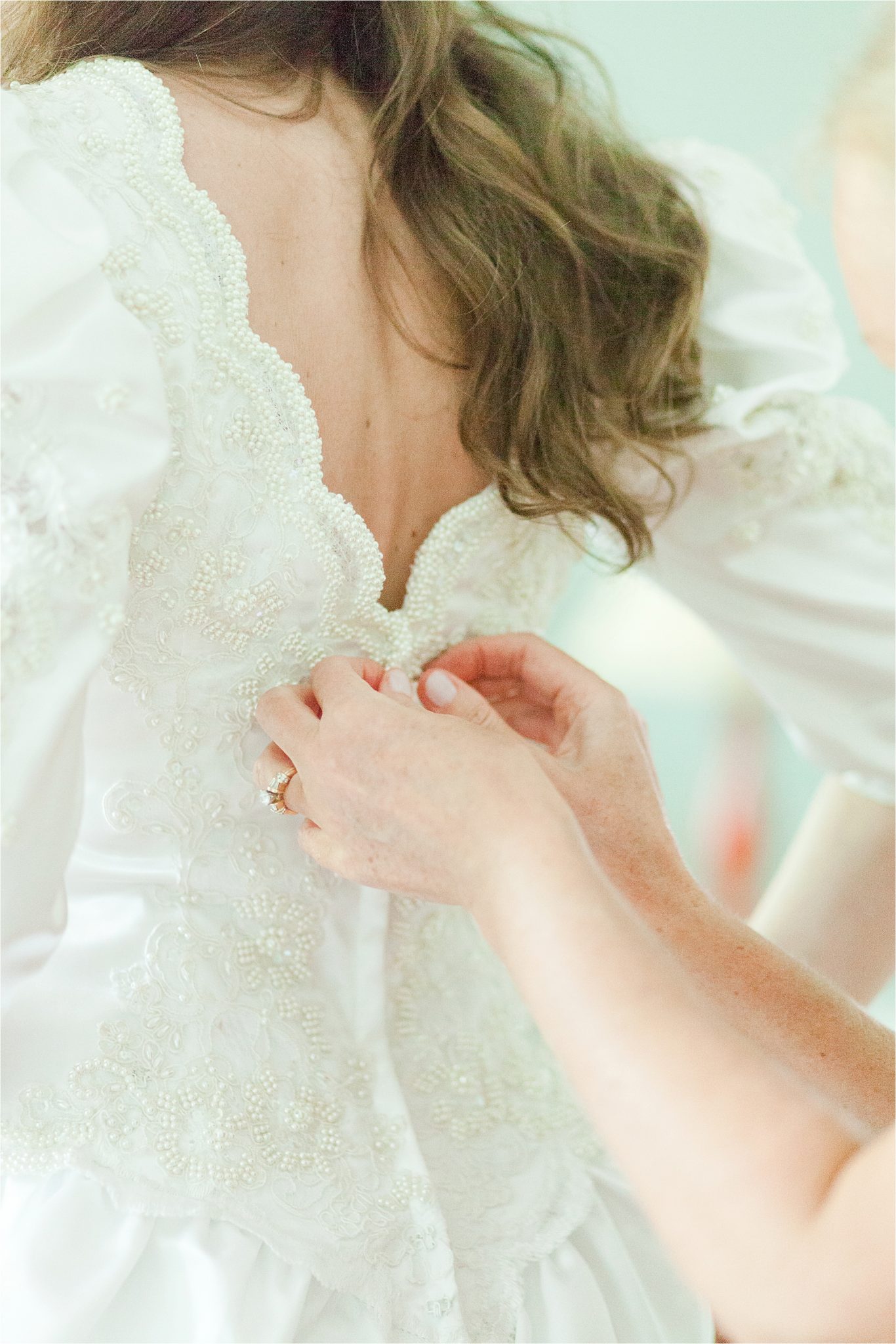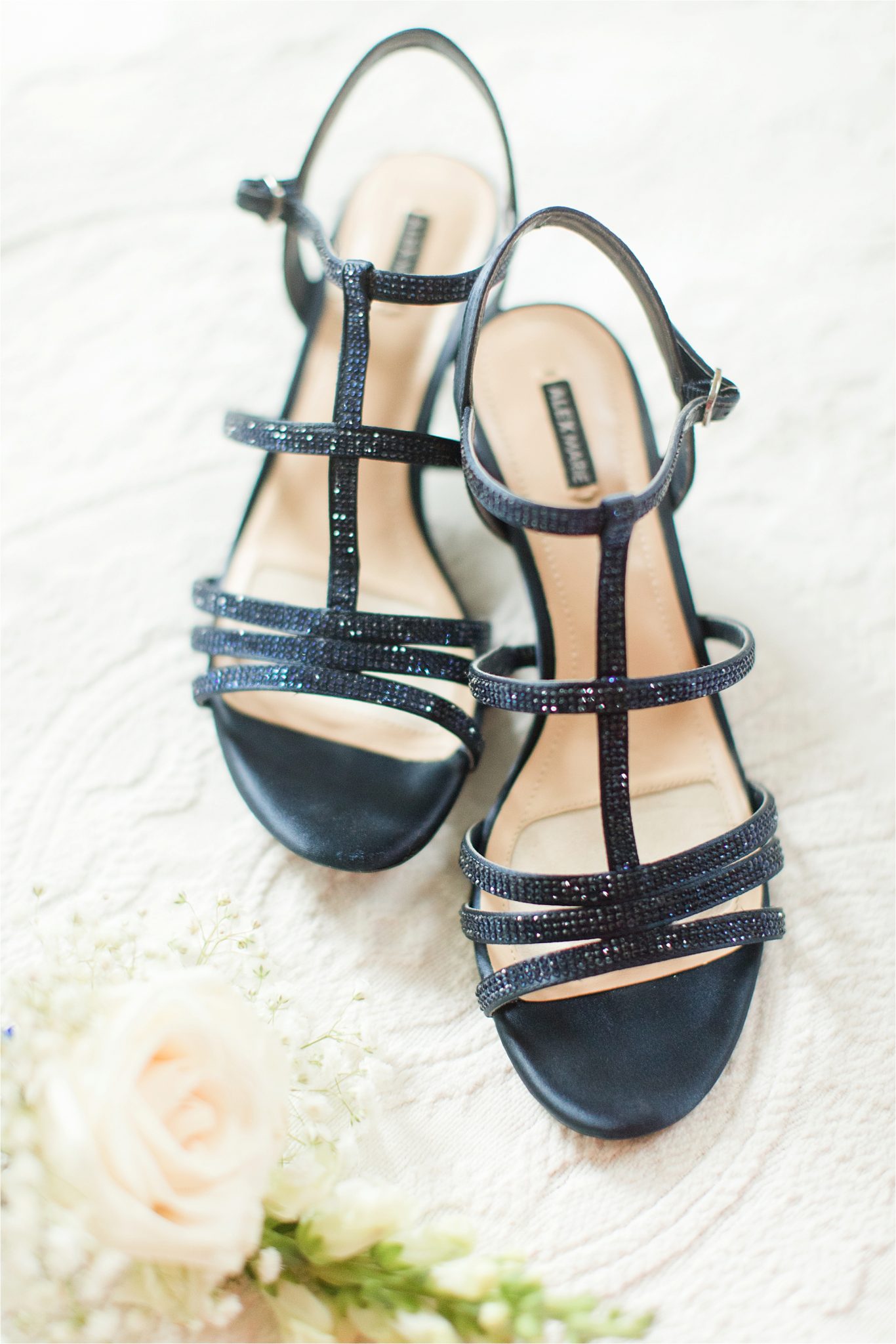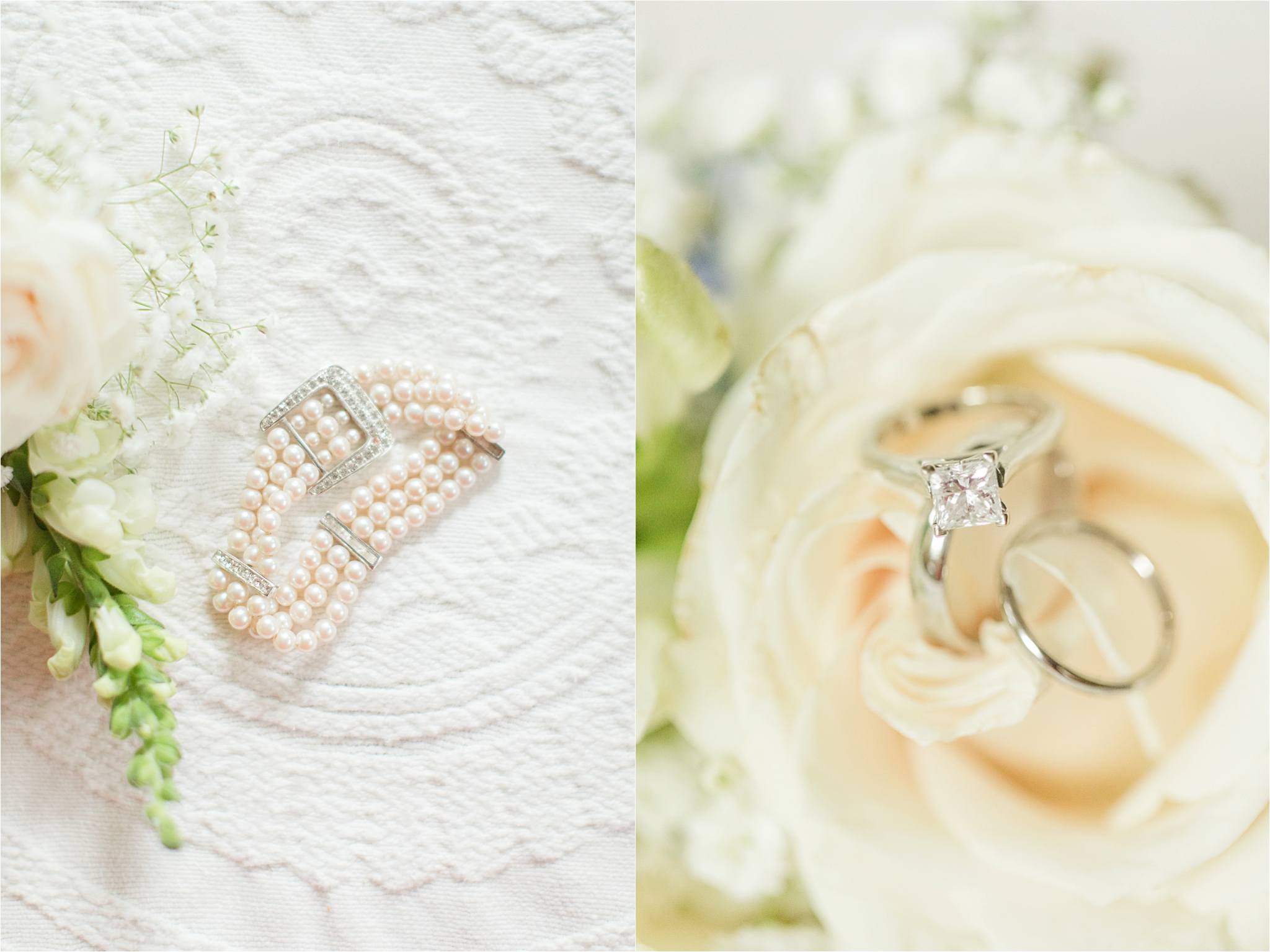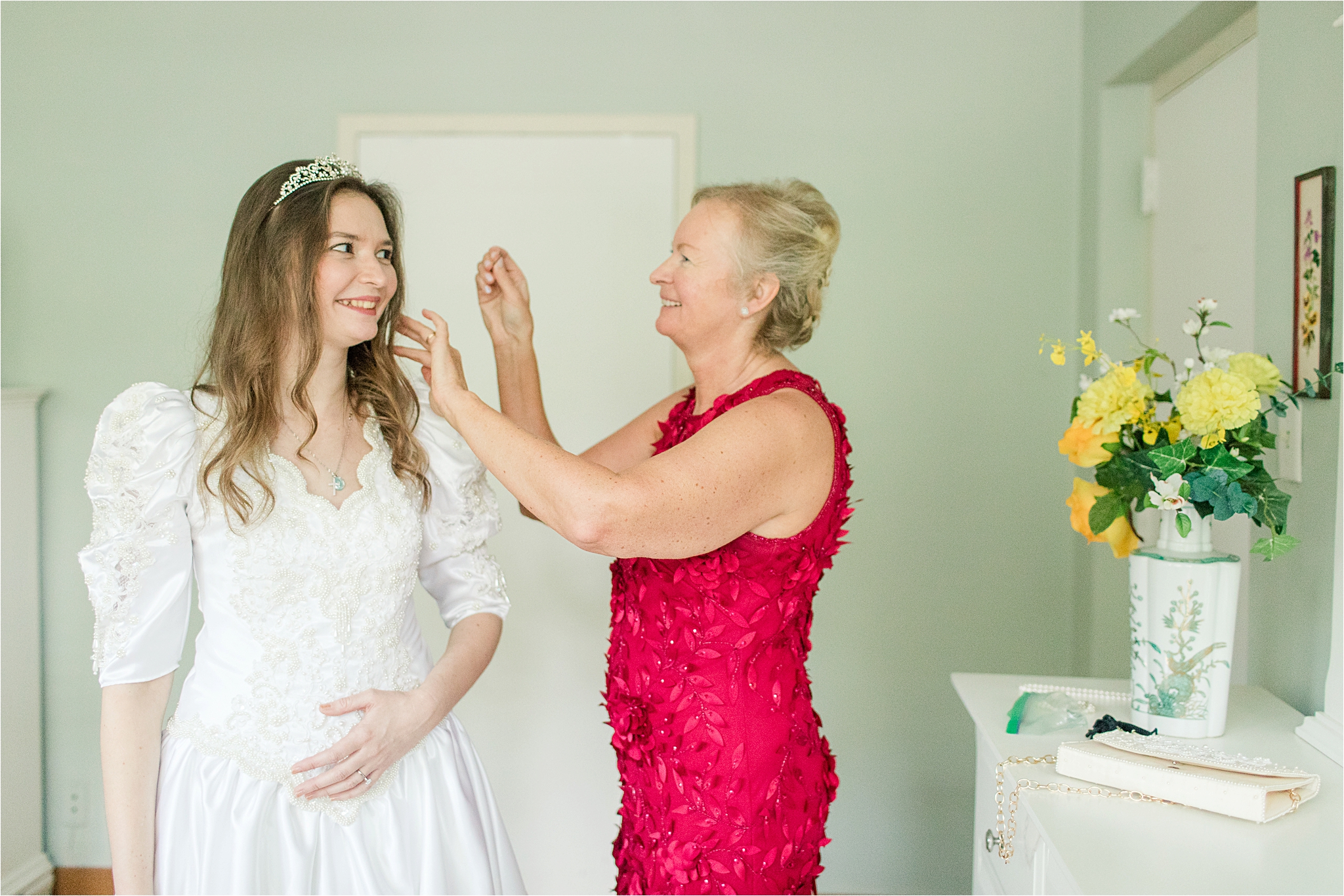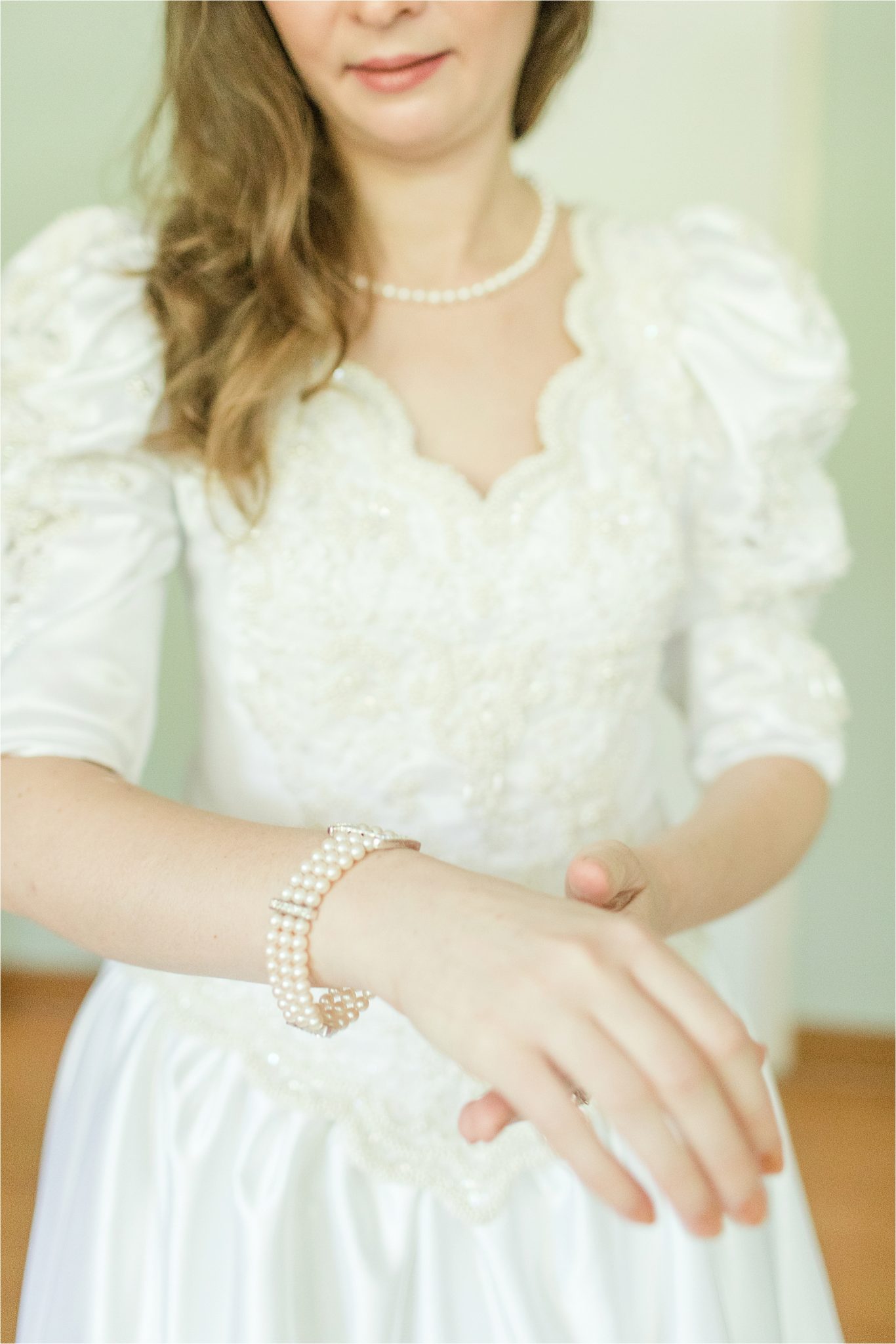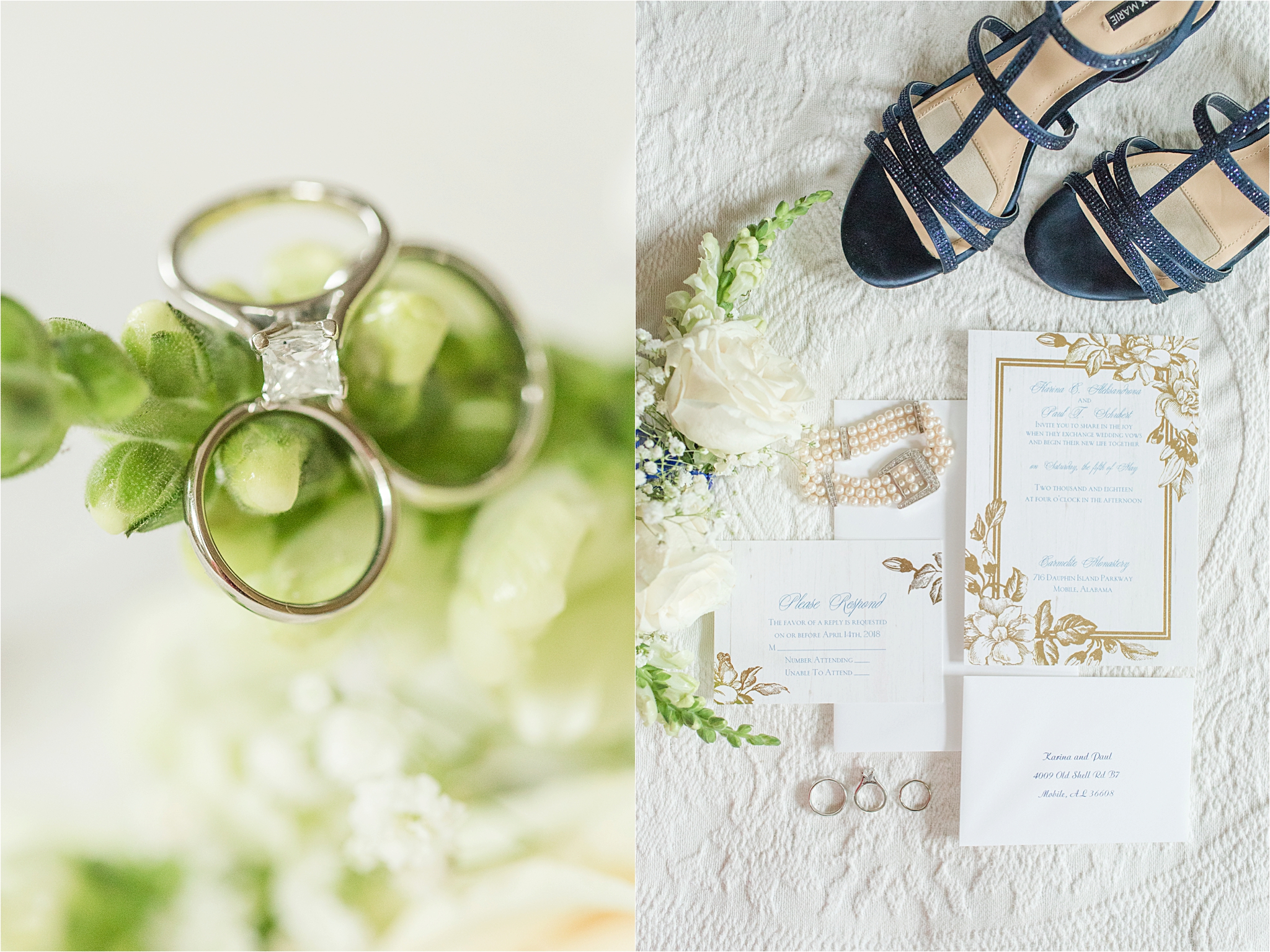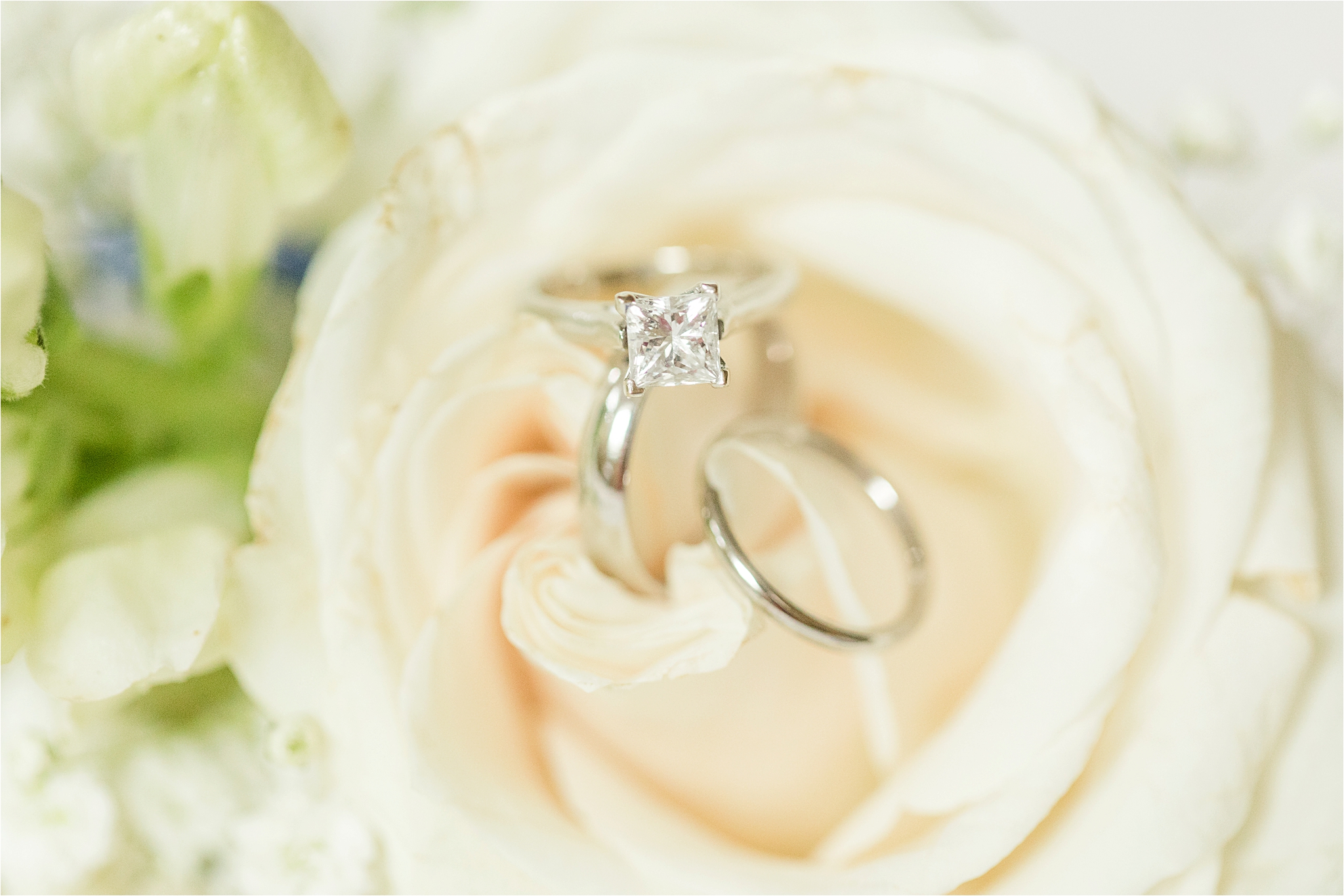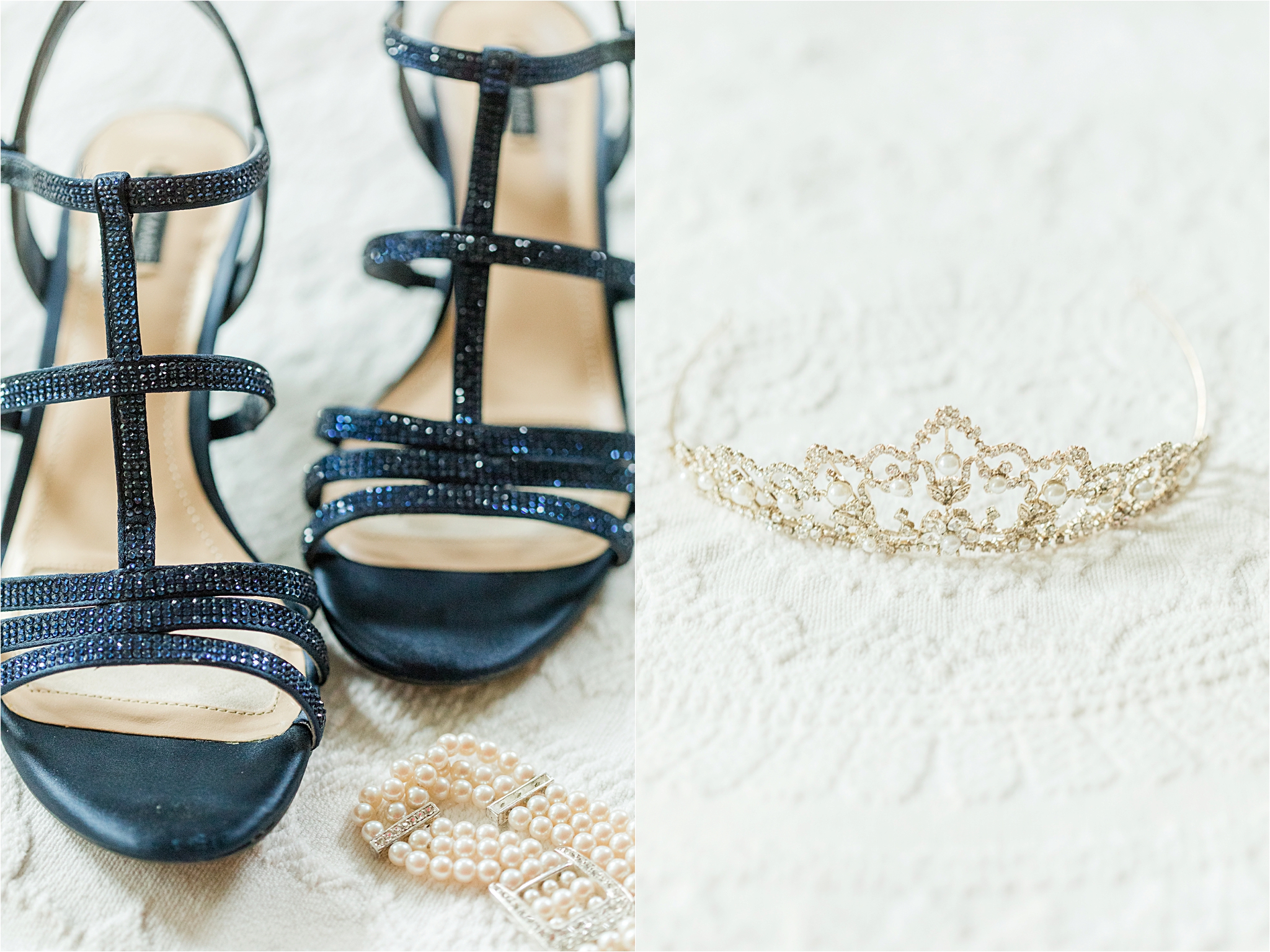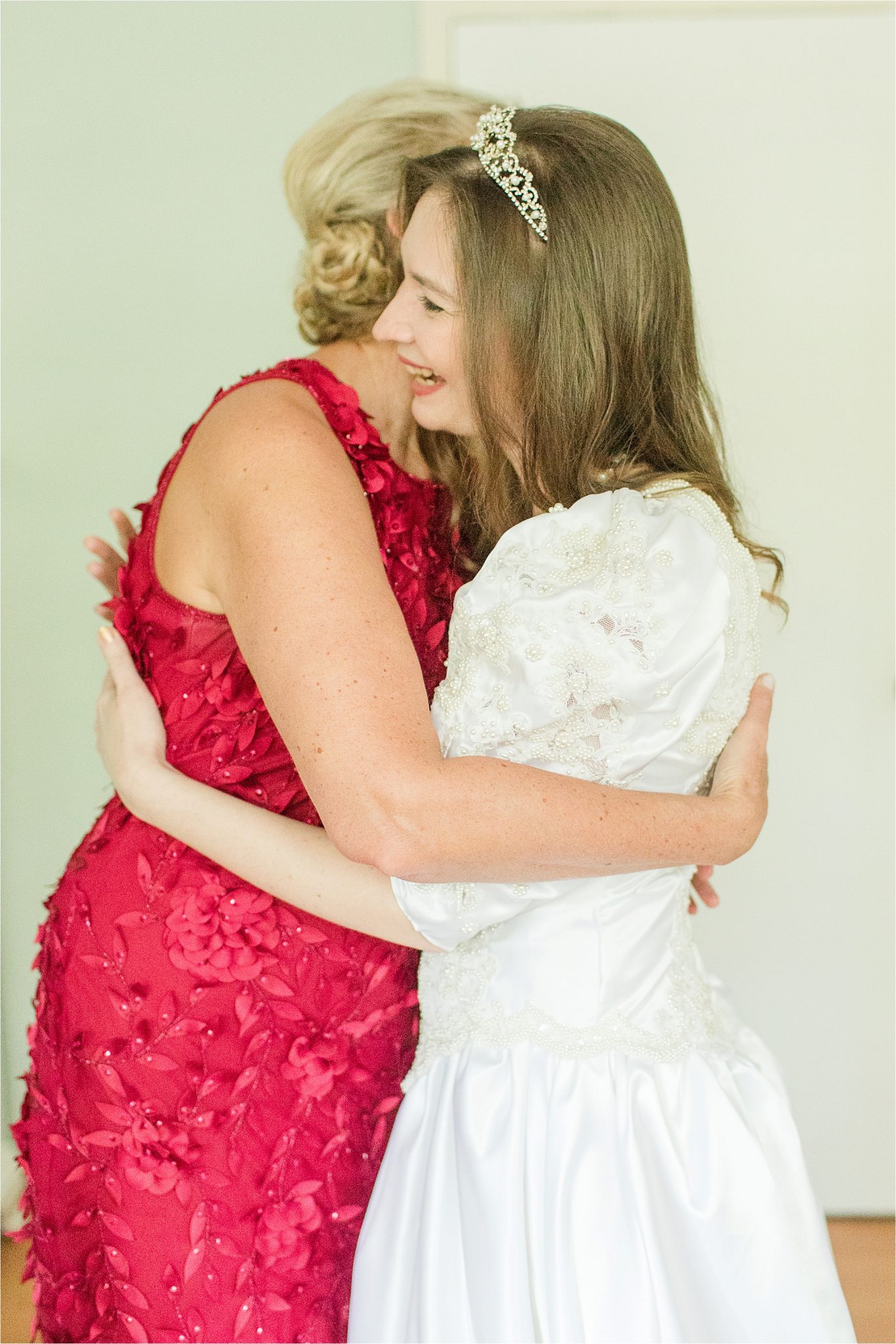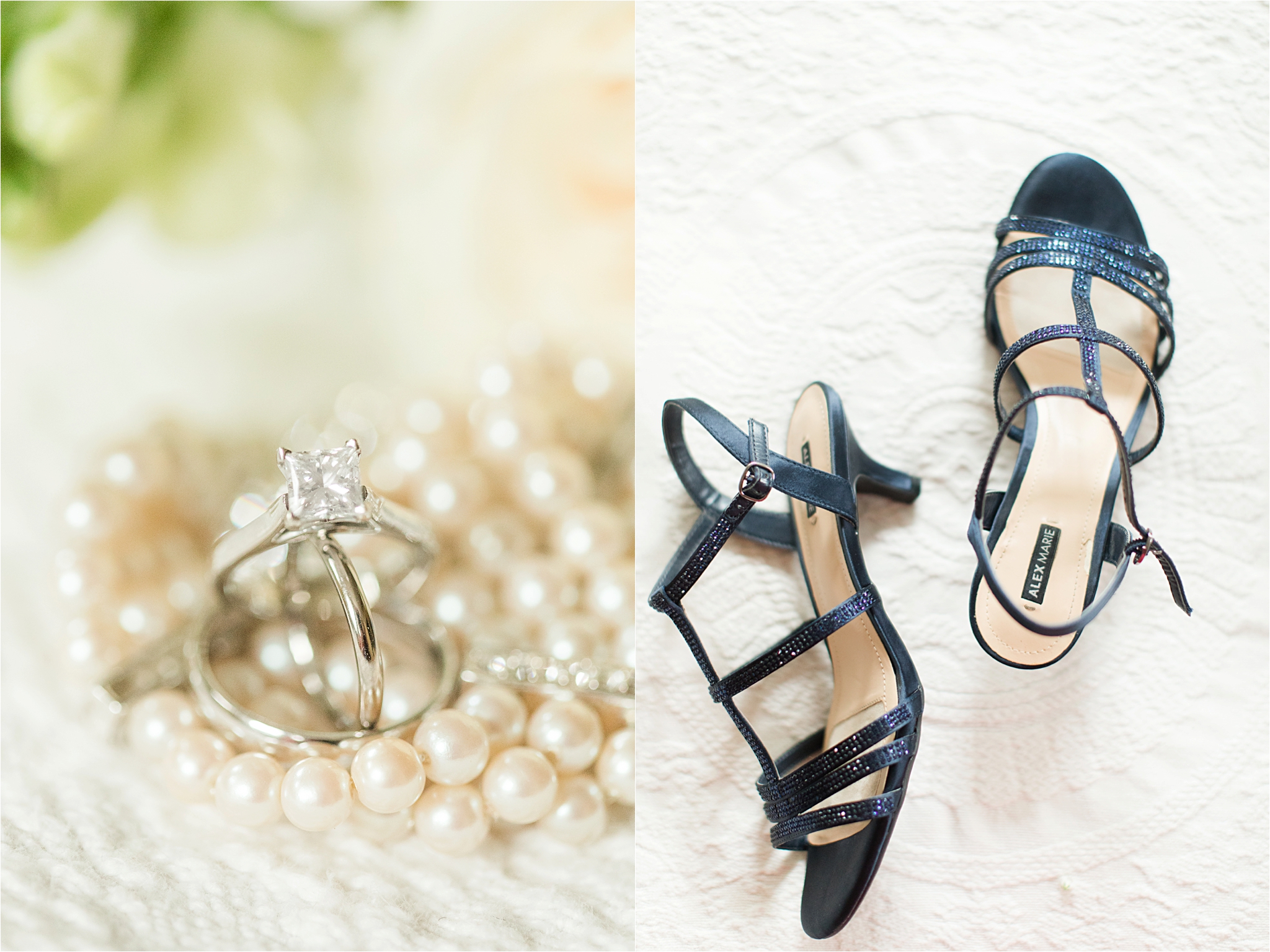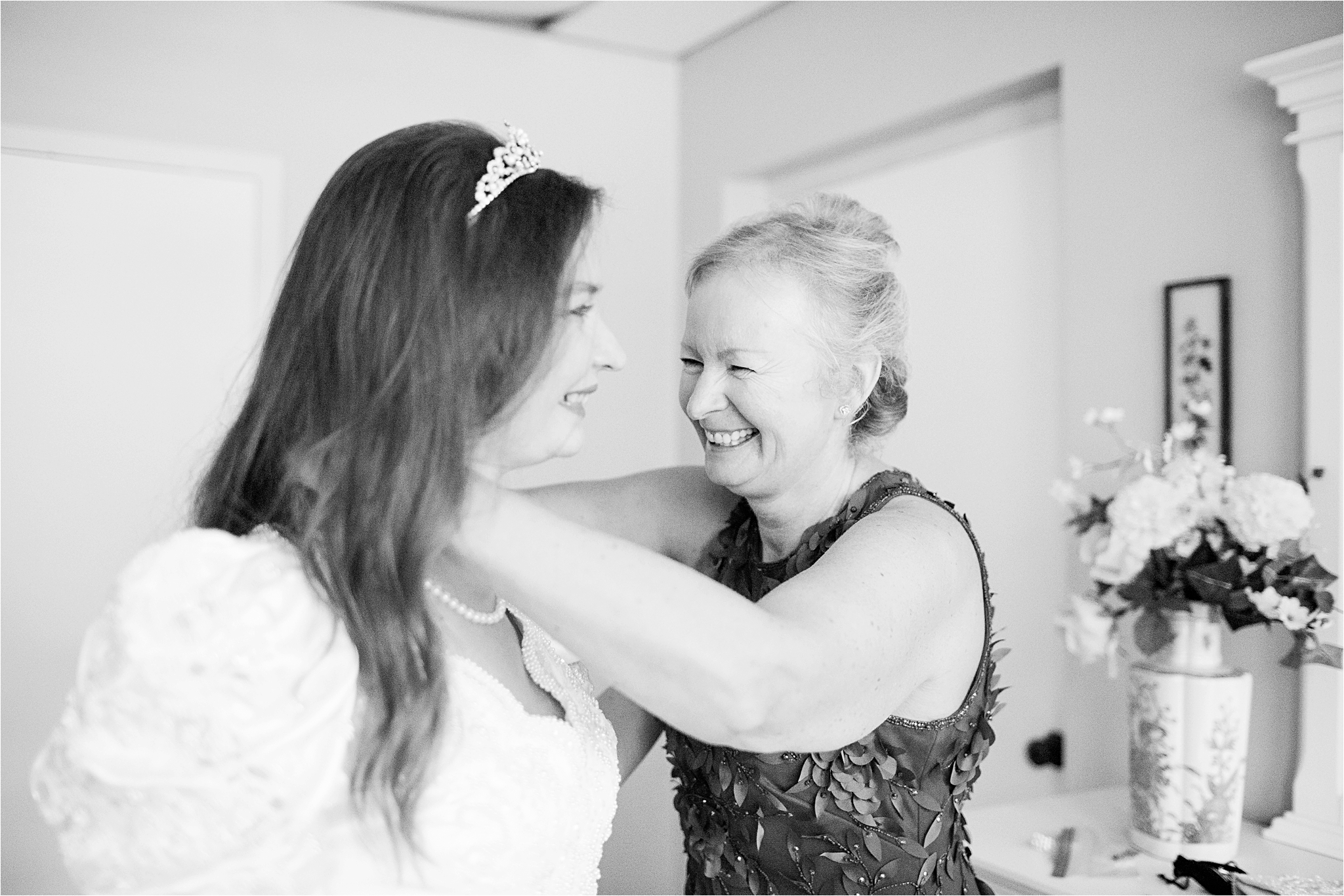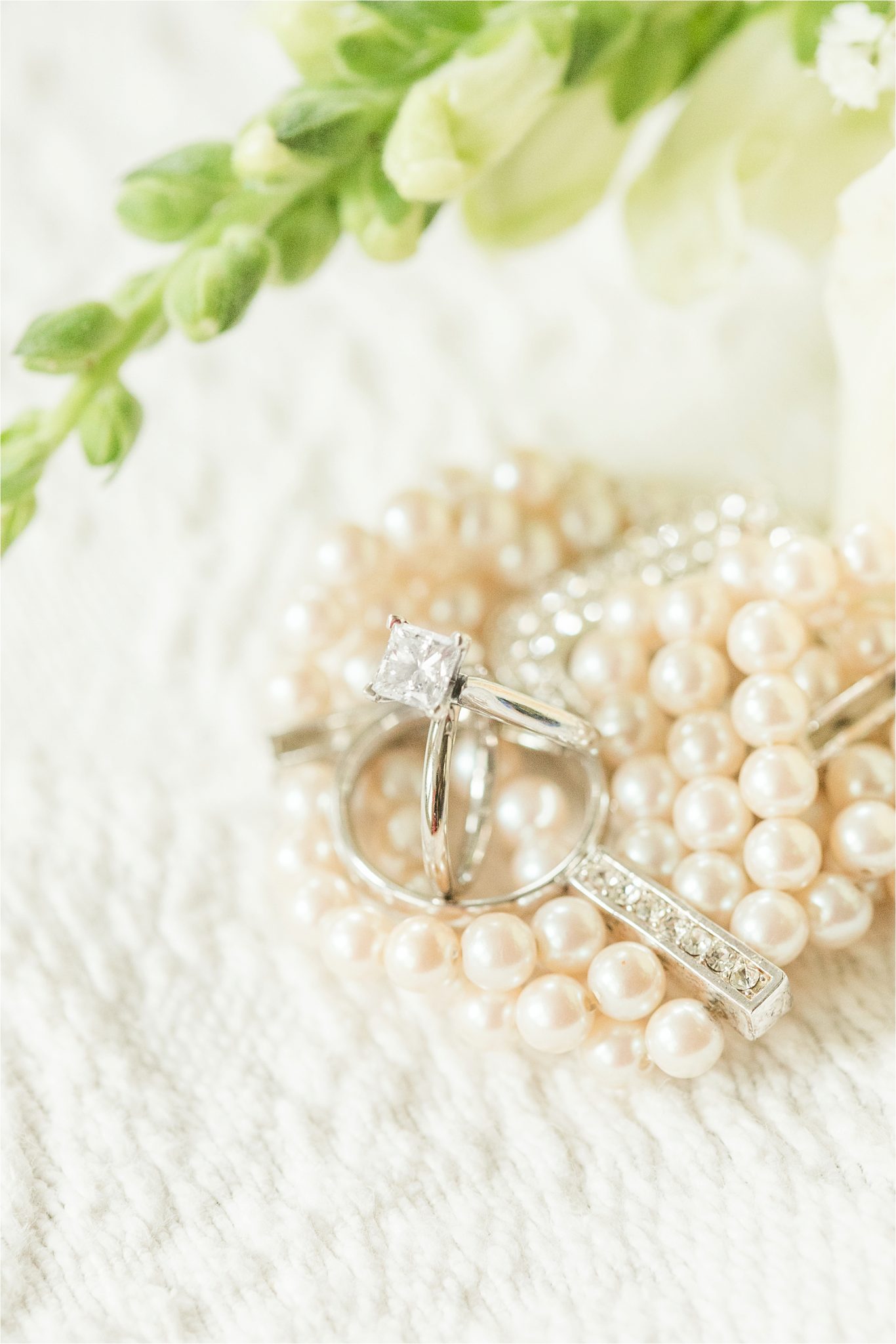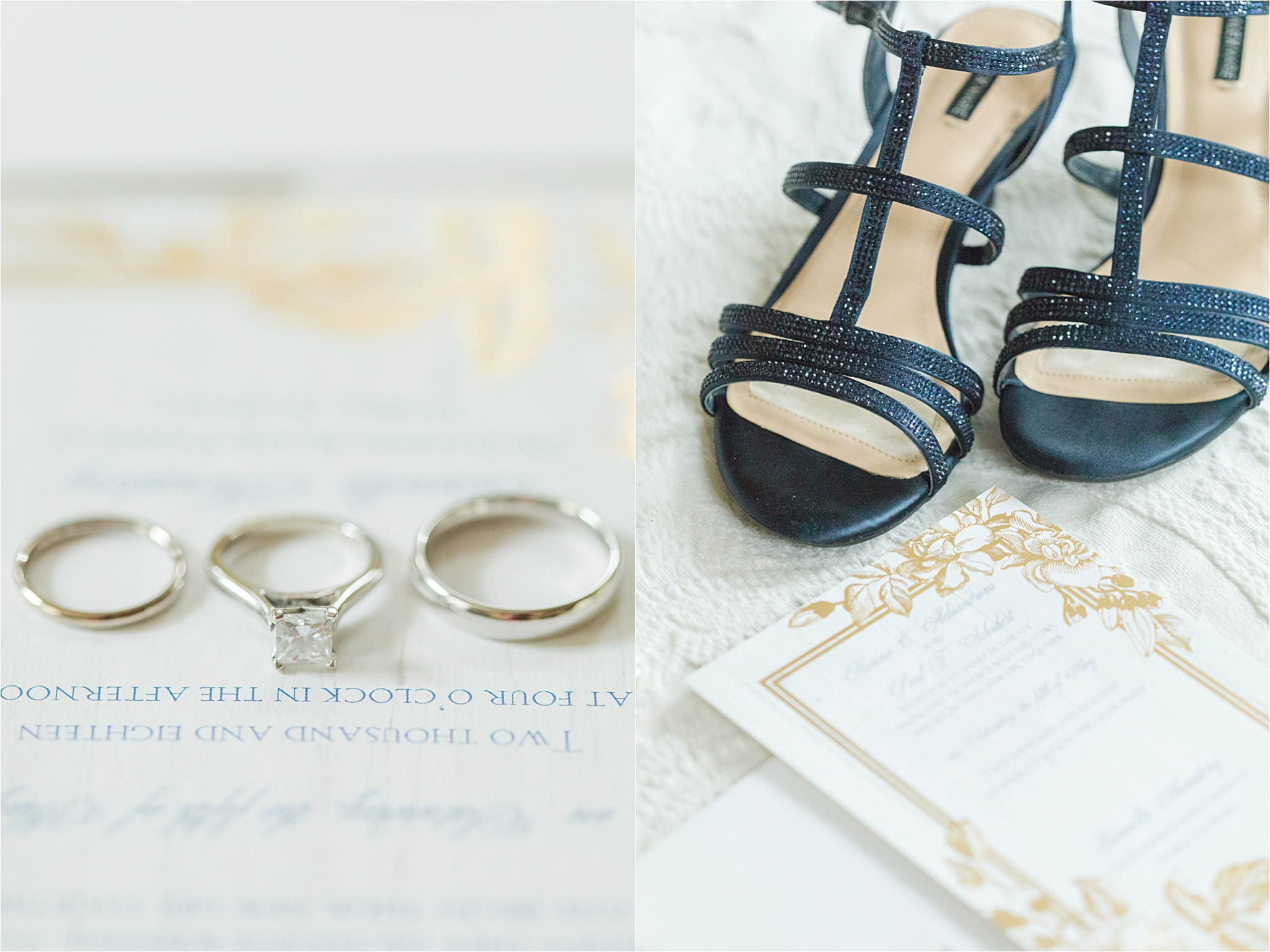 SO precious…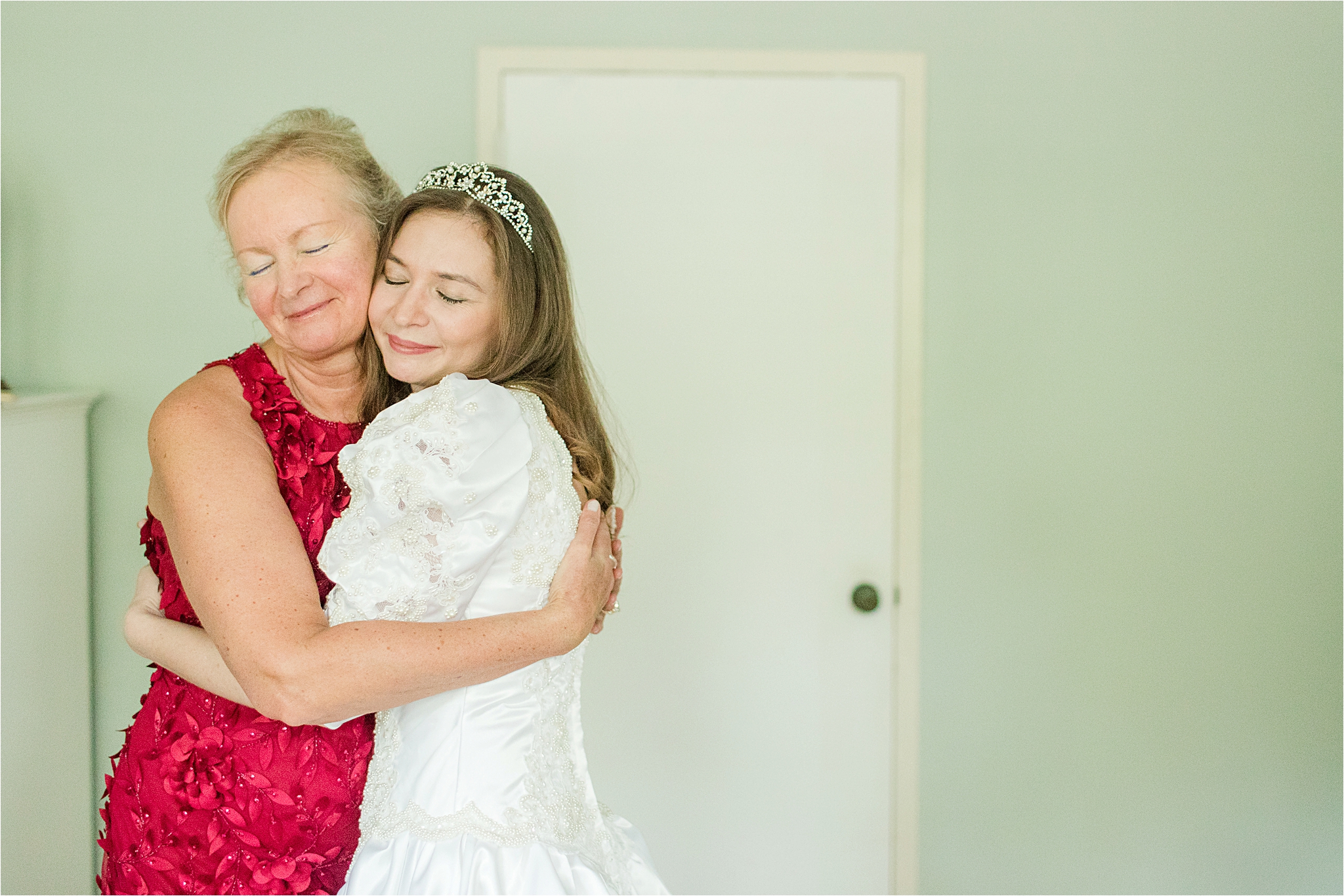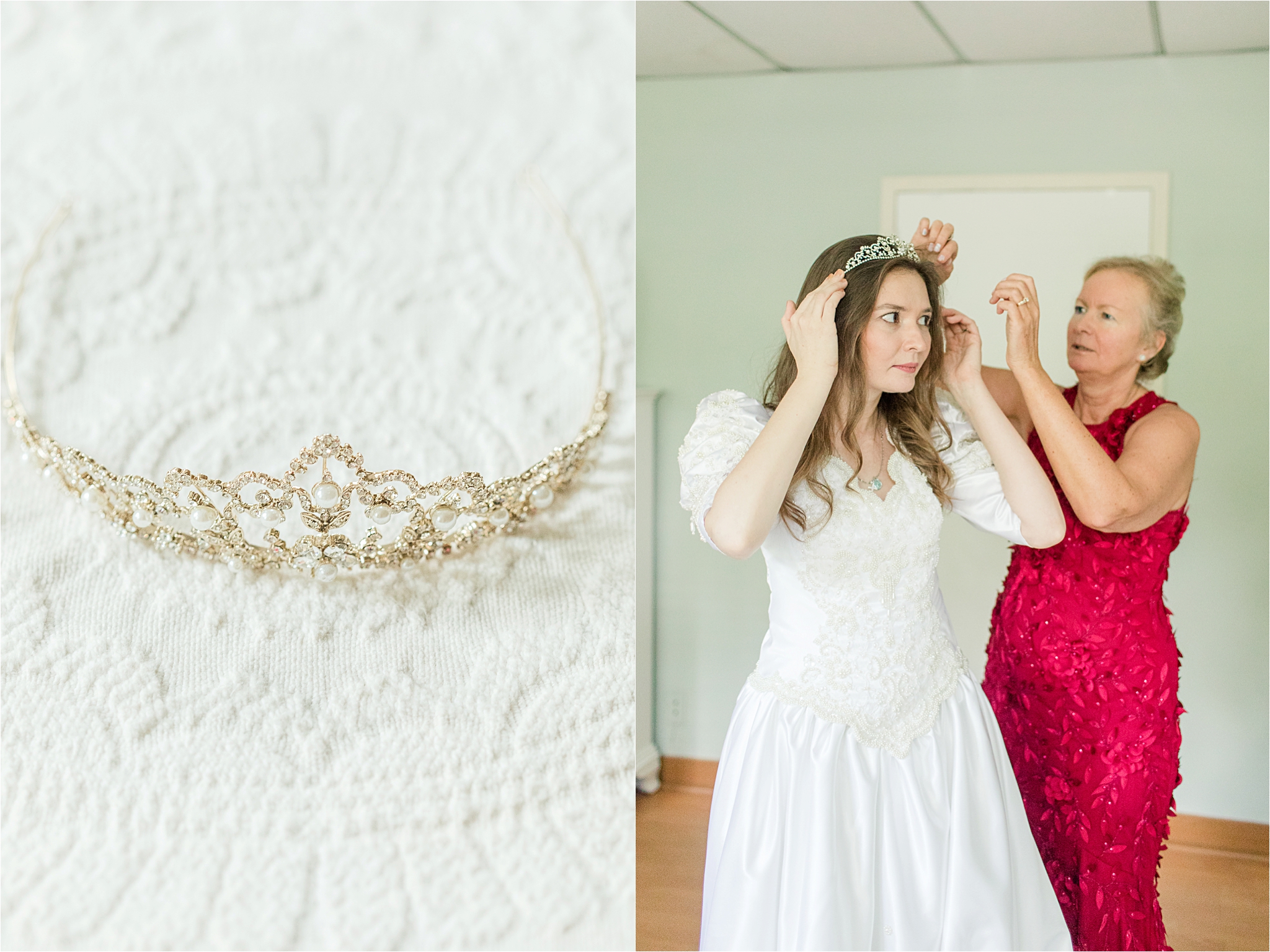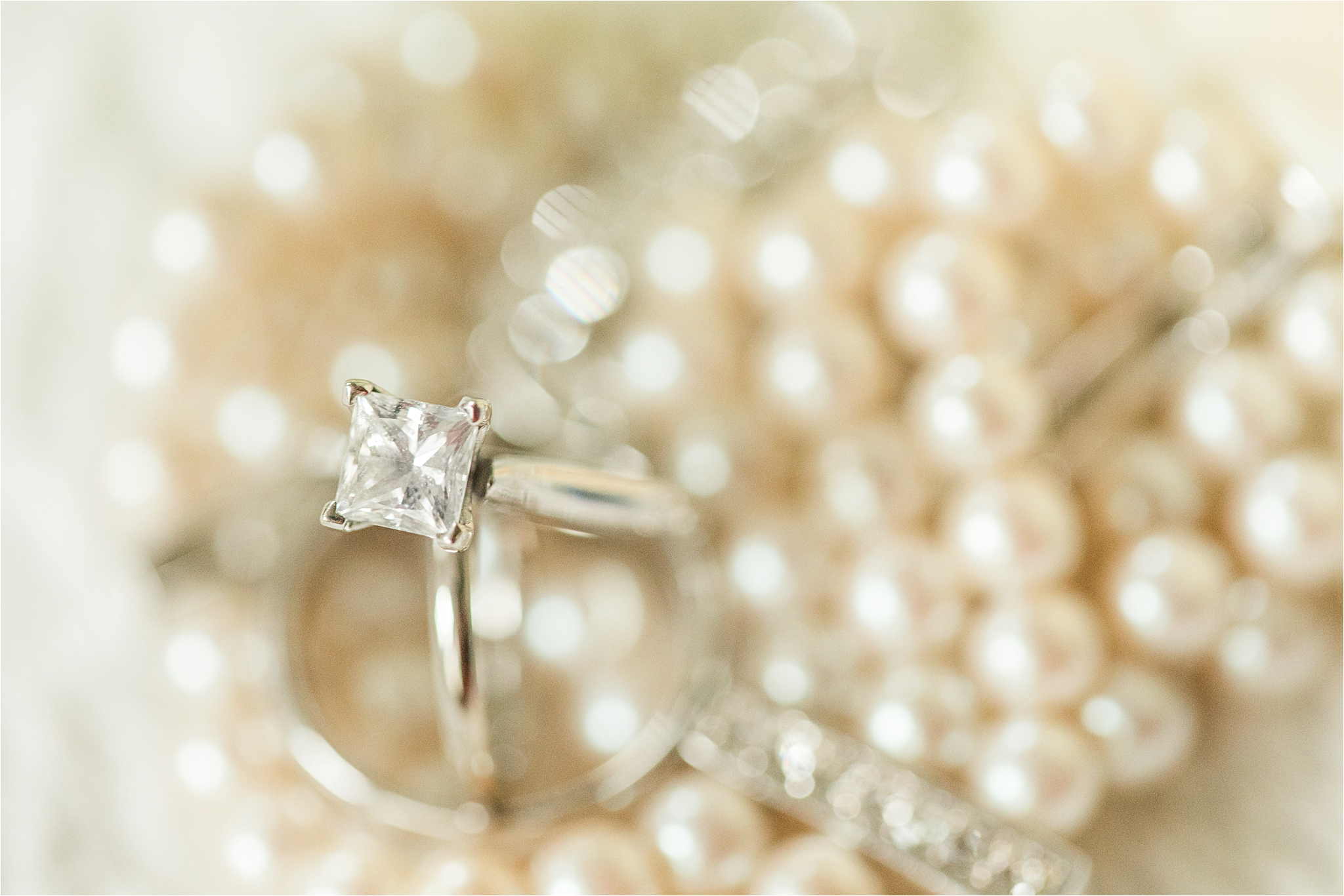 Every princess needs a tiara!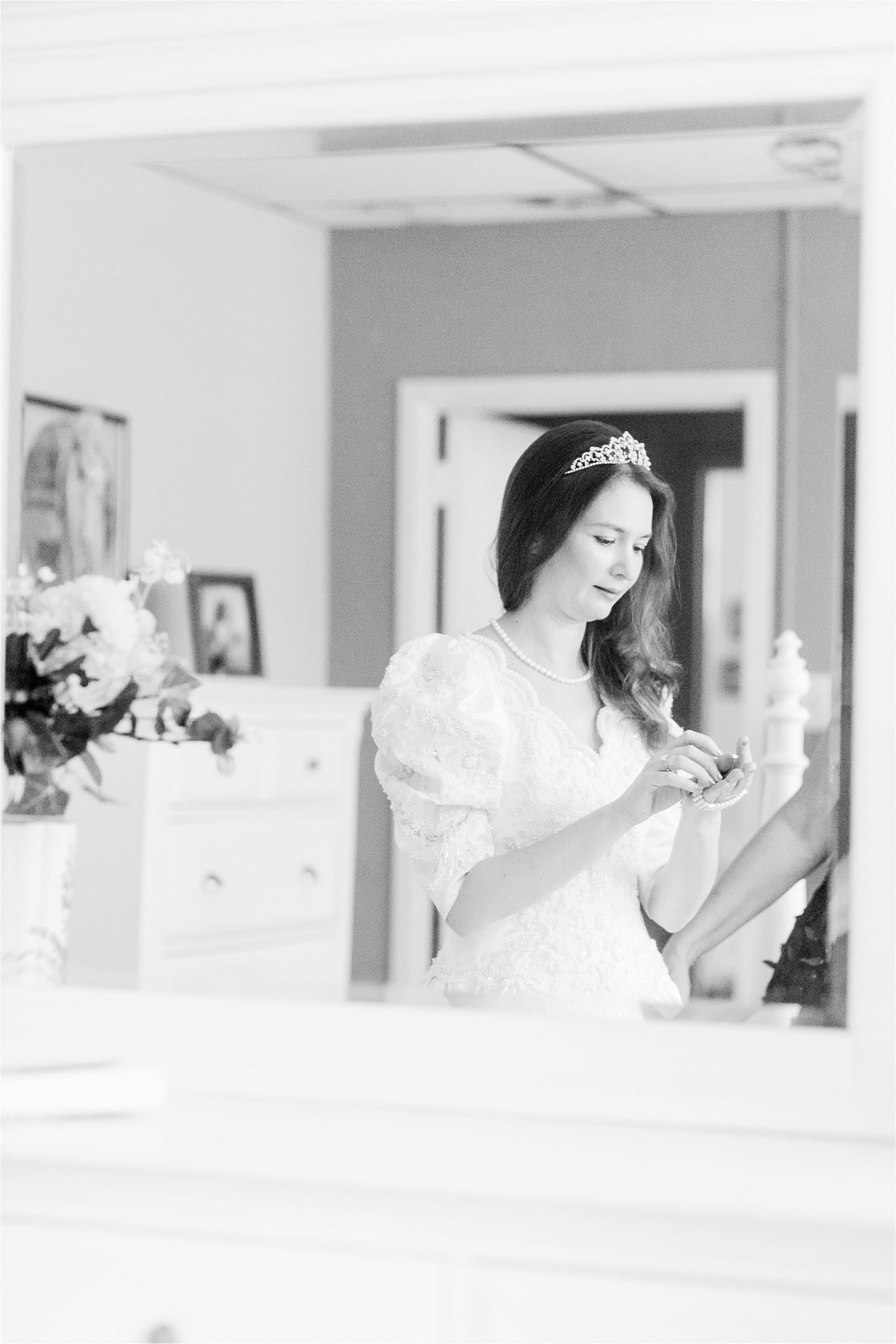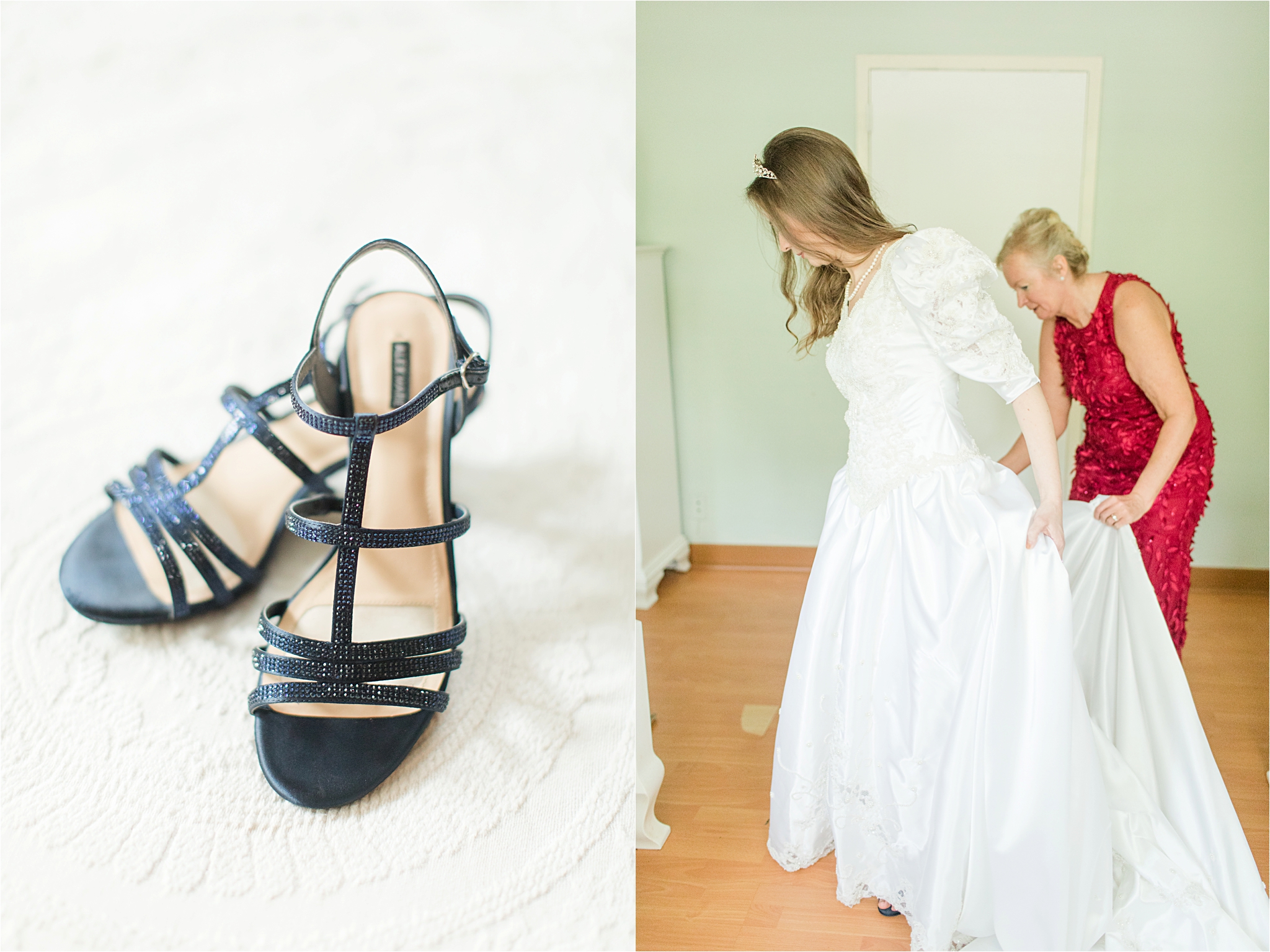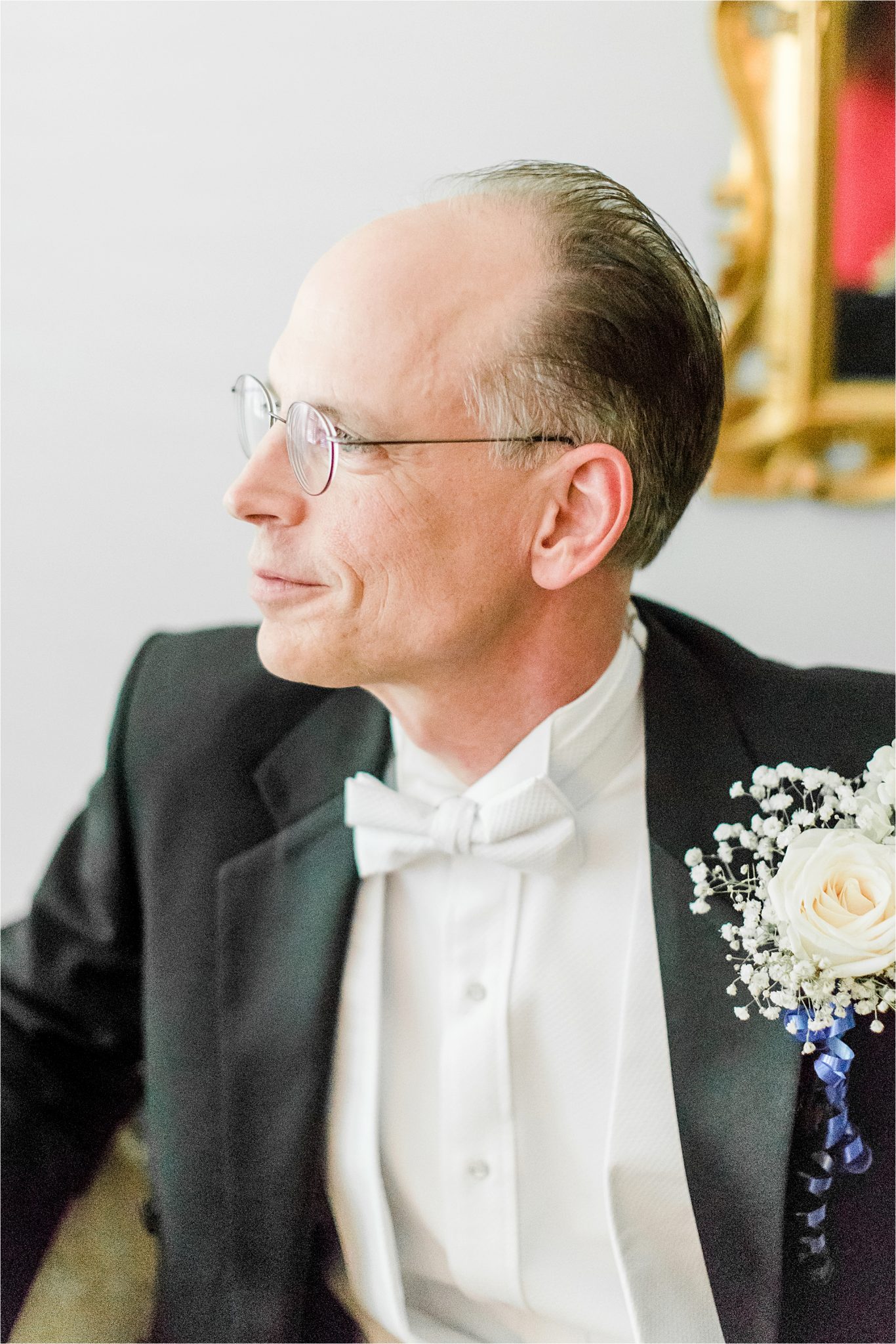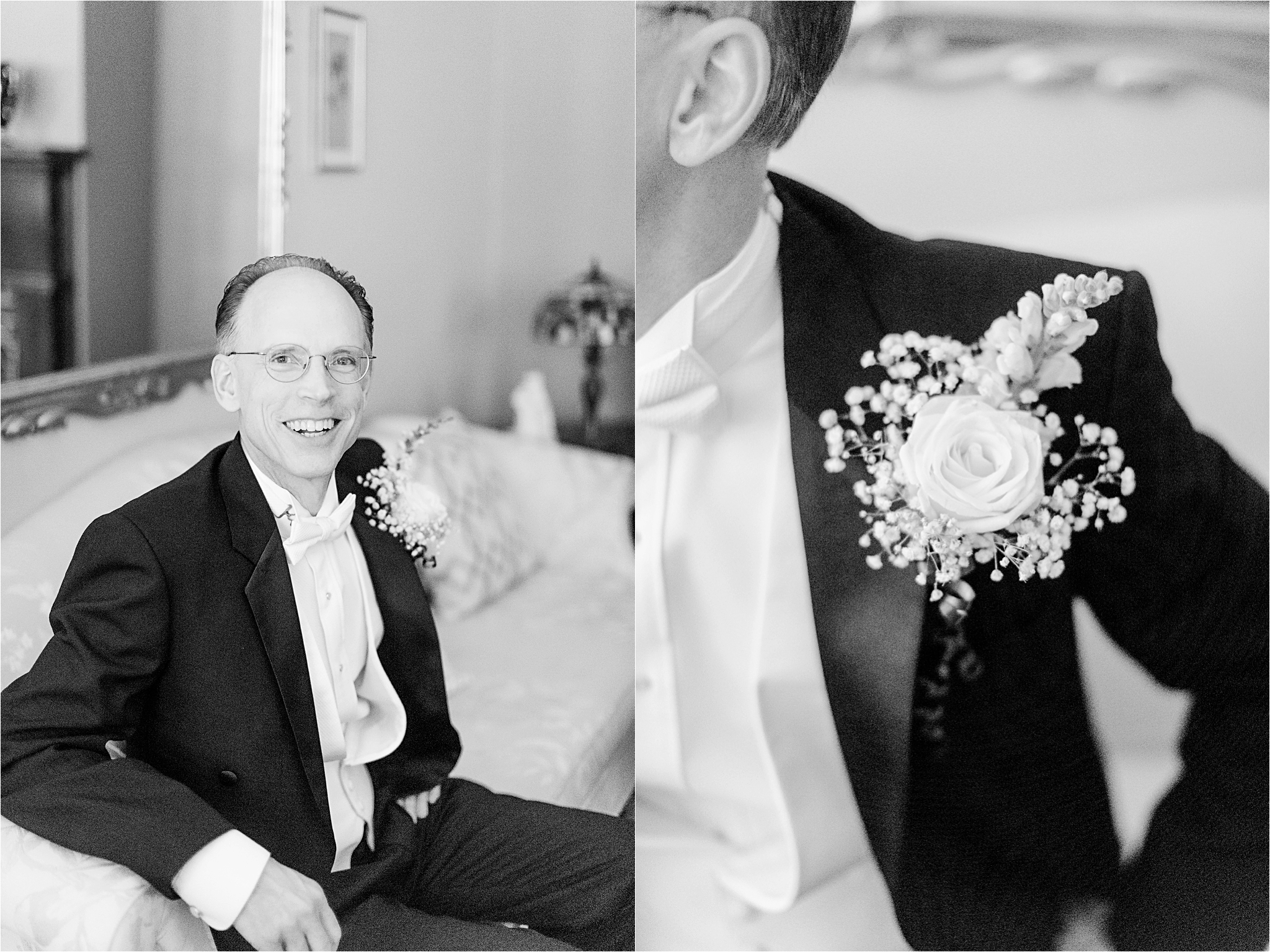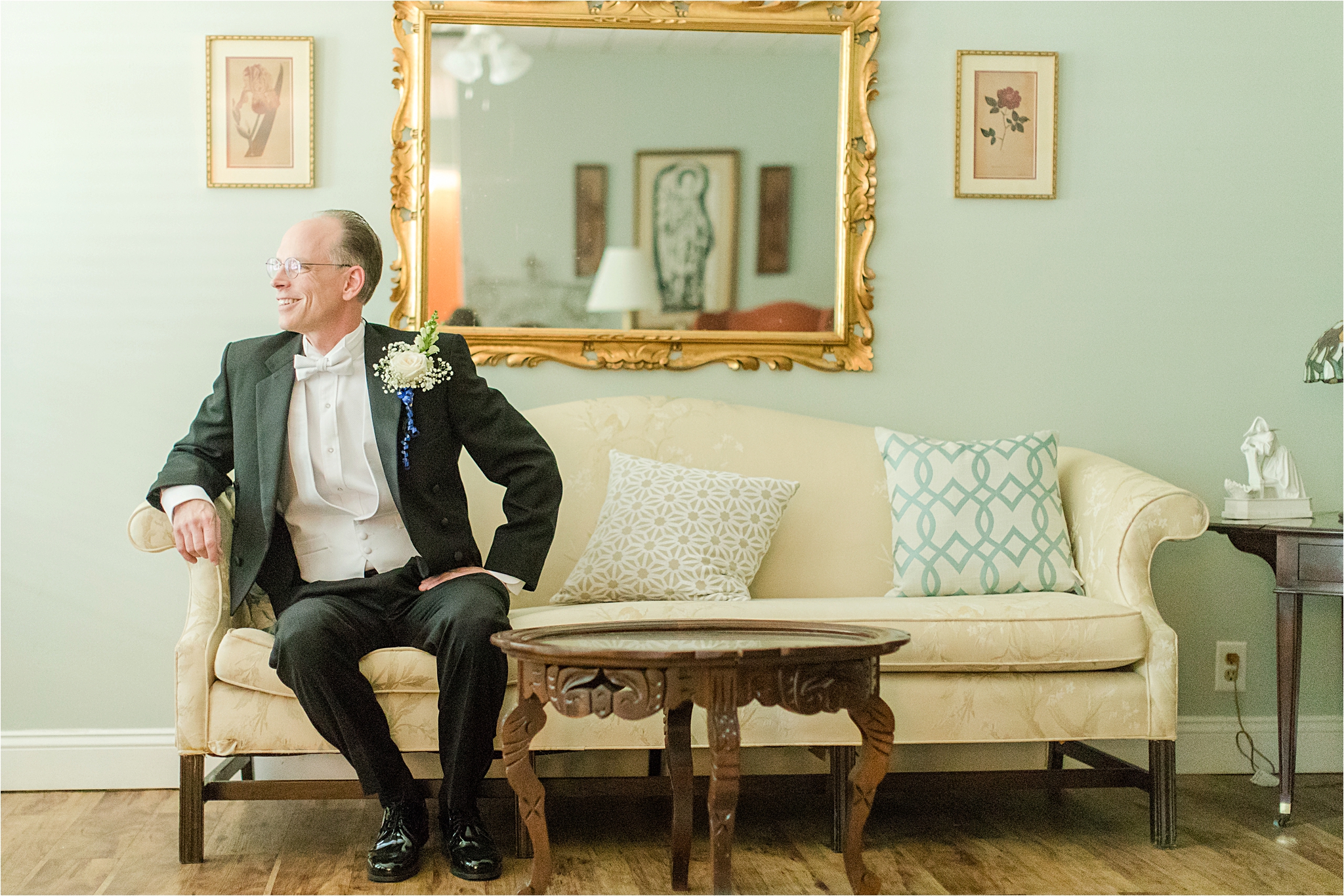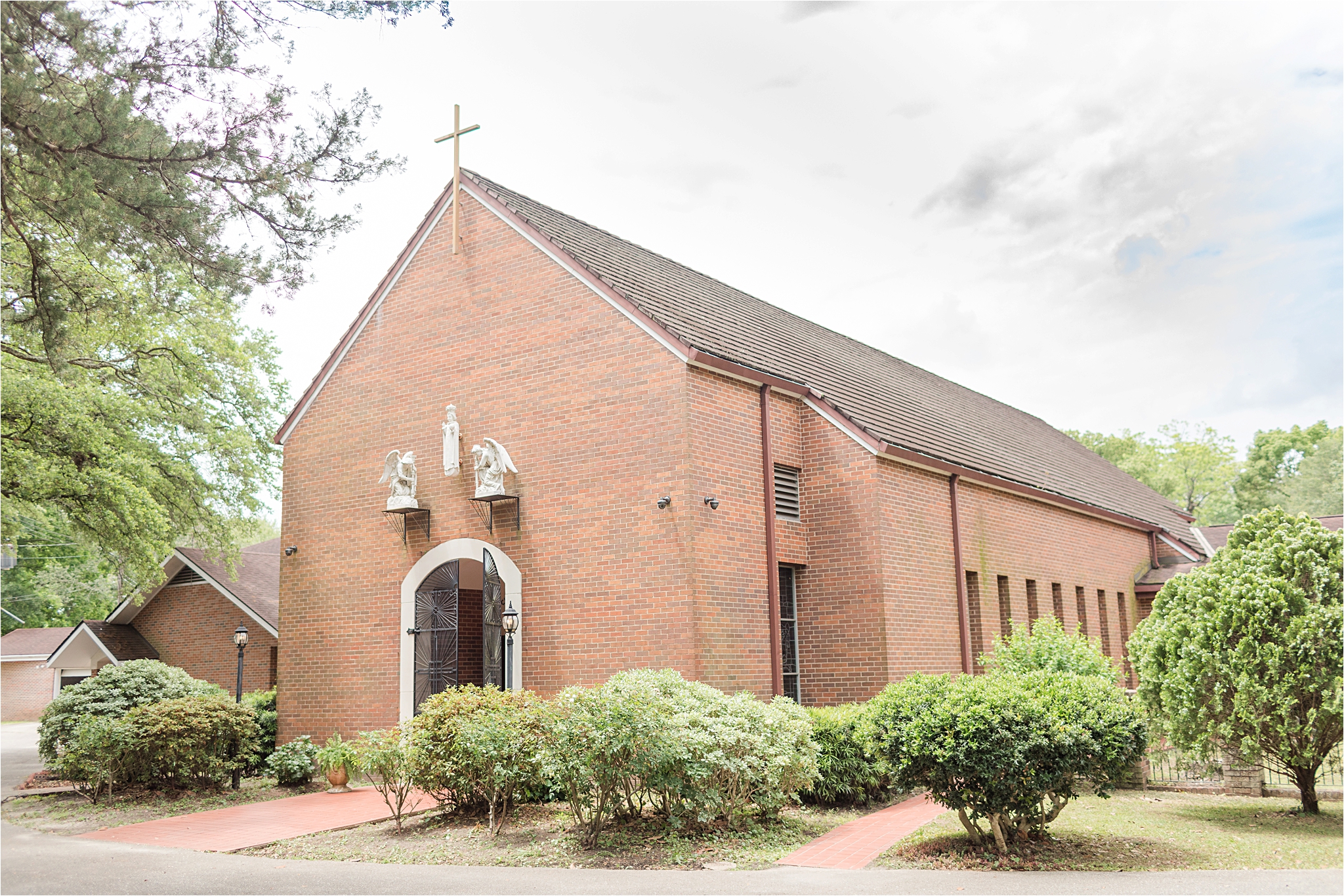 Paul was SO excited to see his bride, he couldn't contain his joy!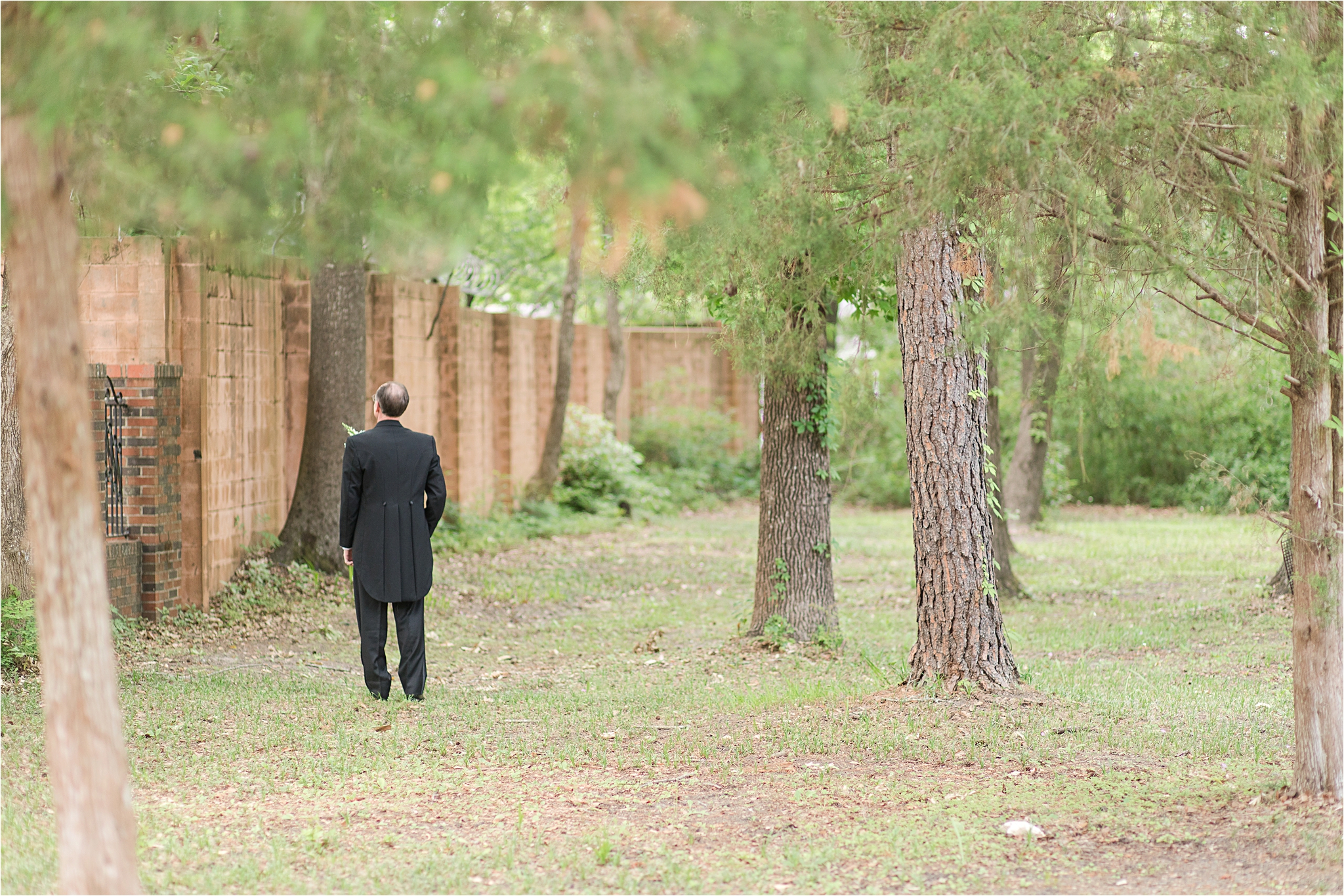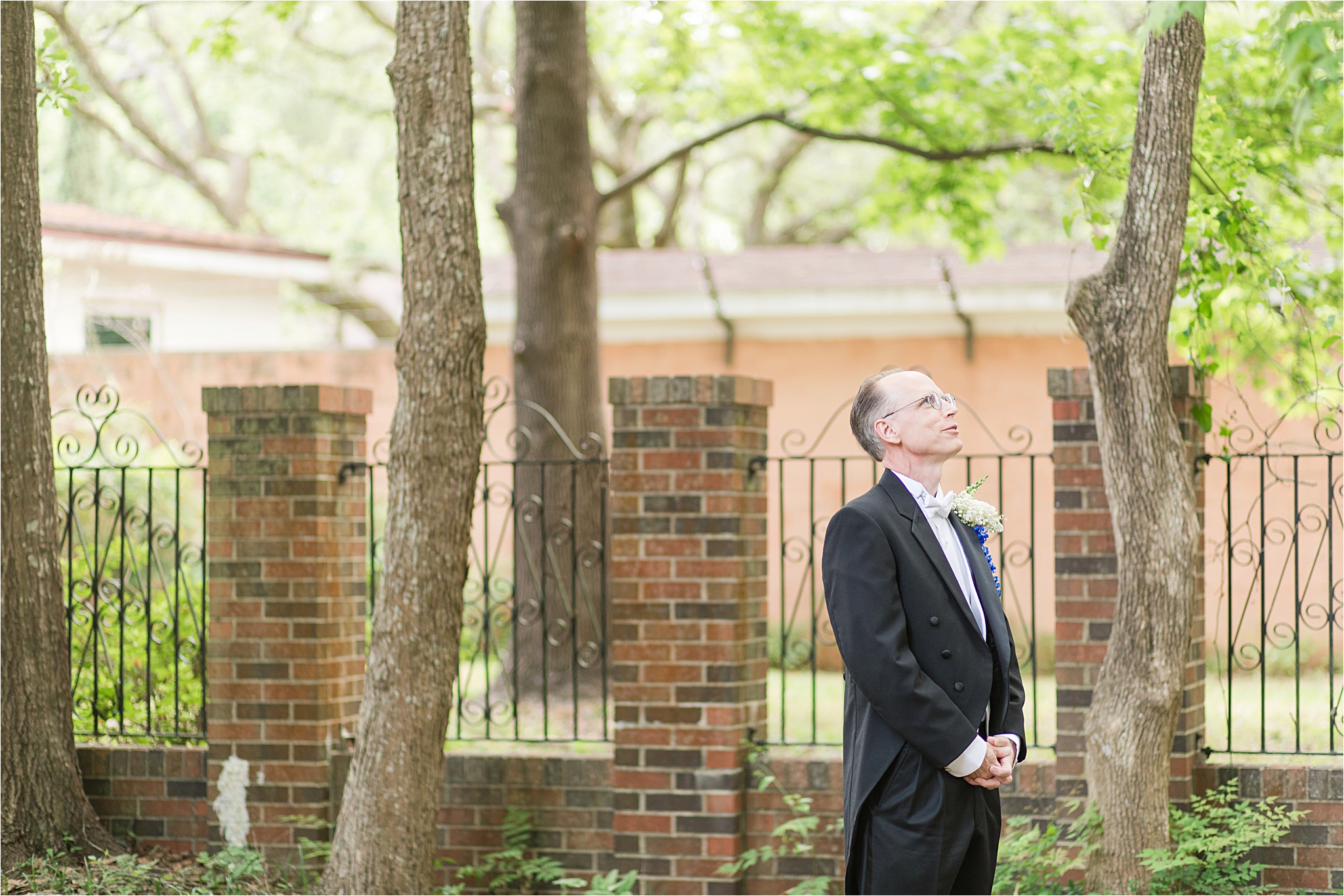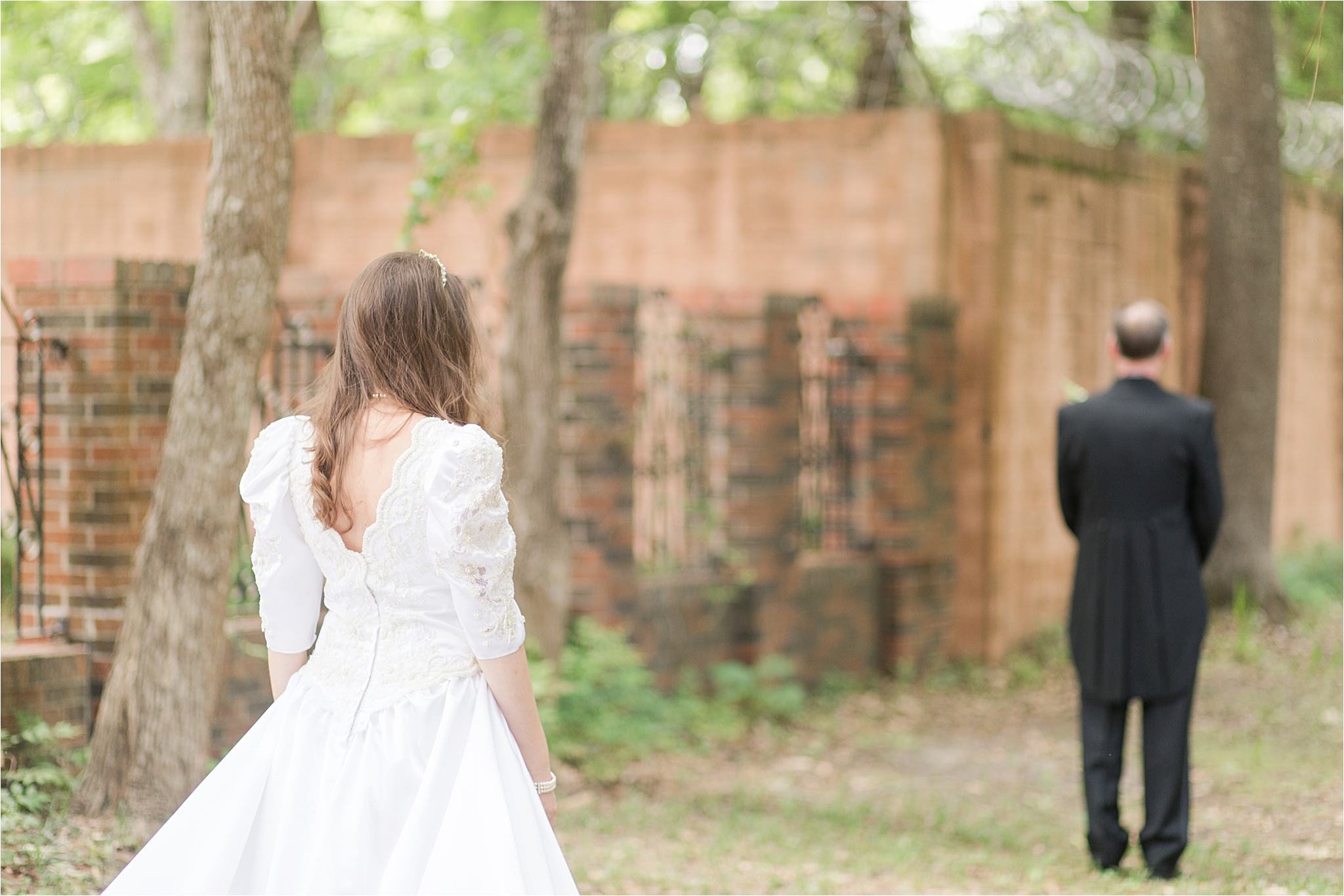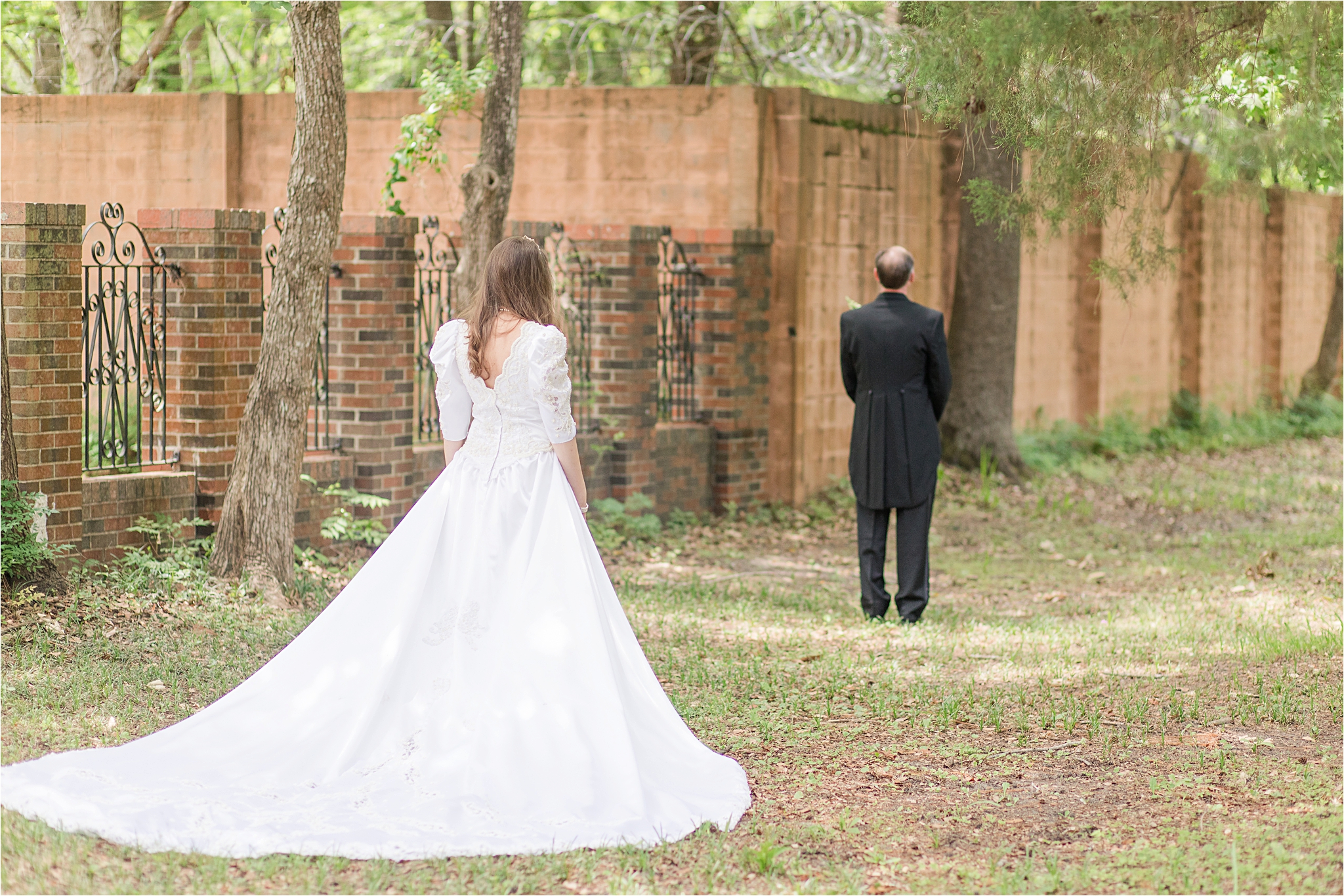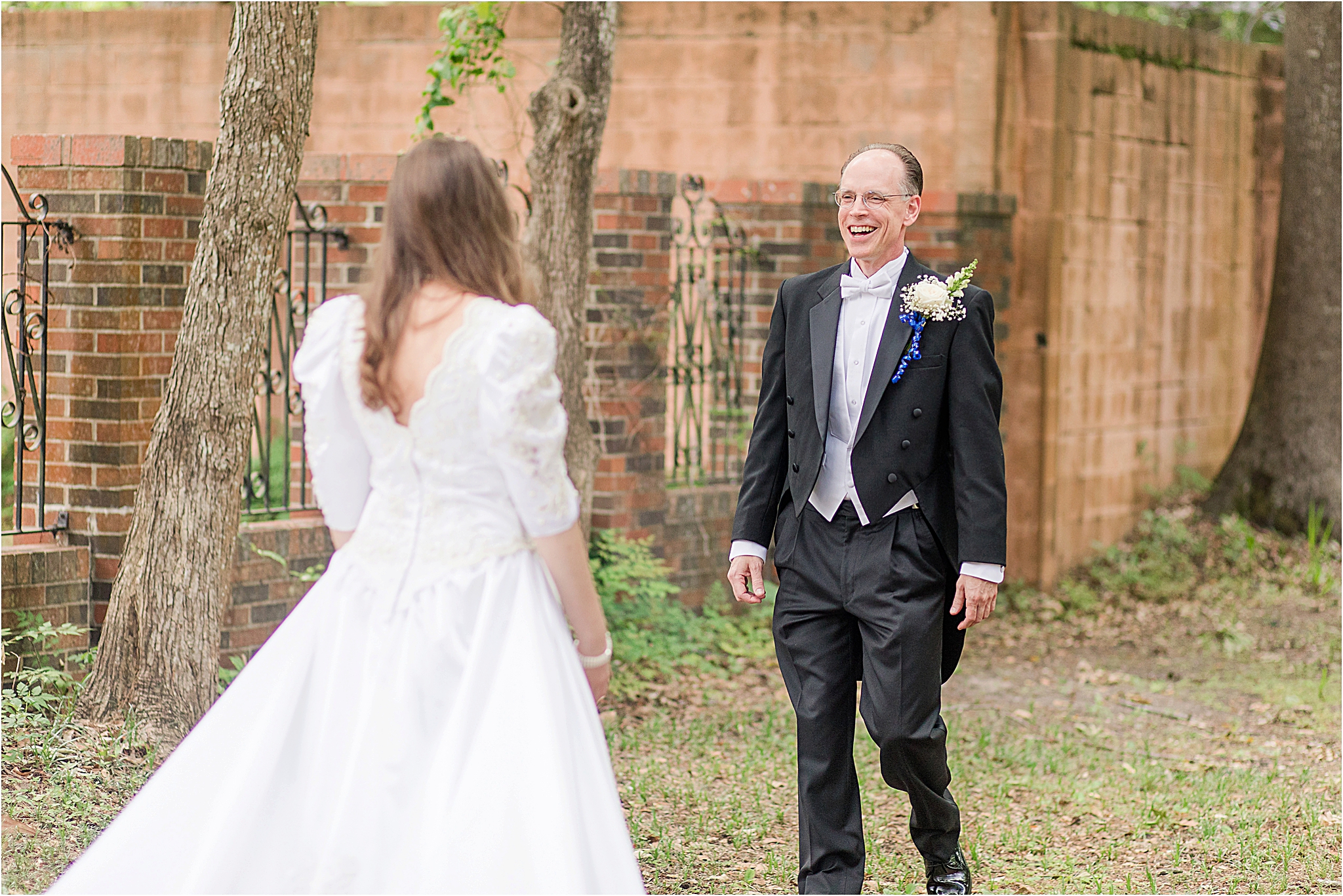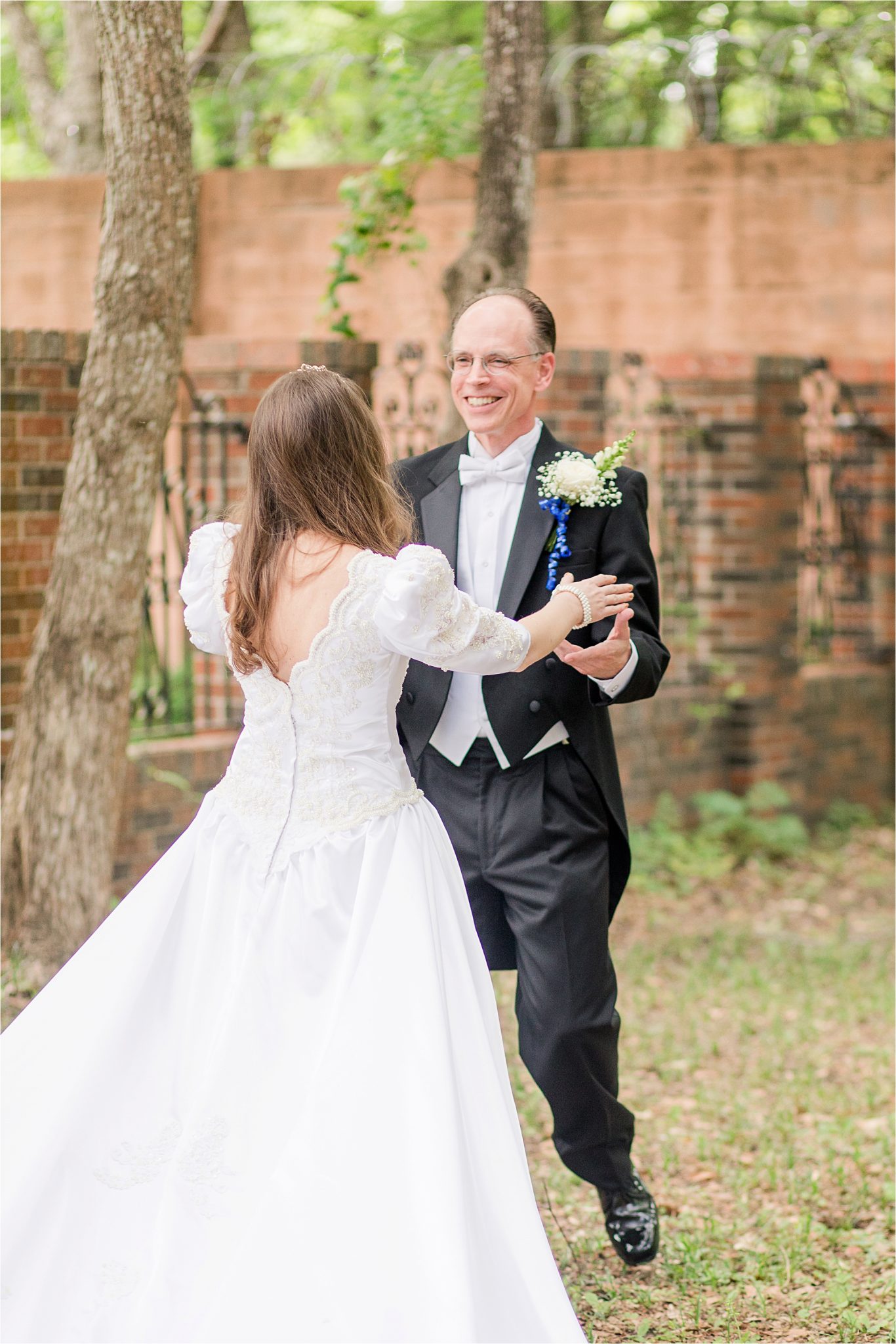 He was amazed by her…. !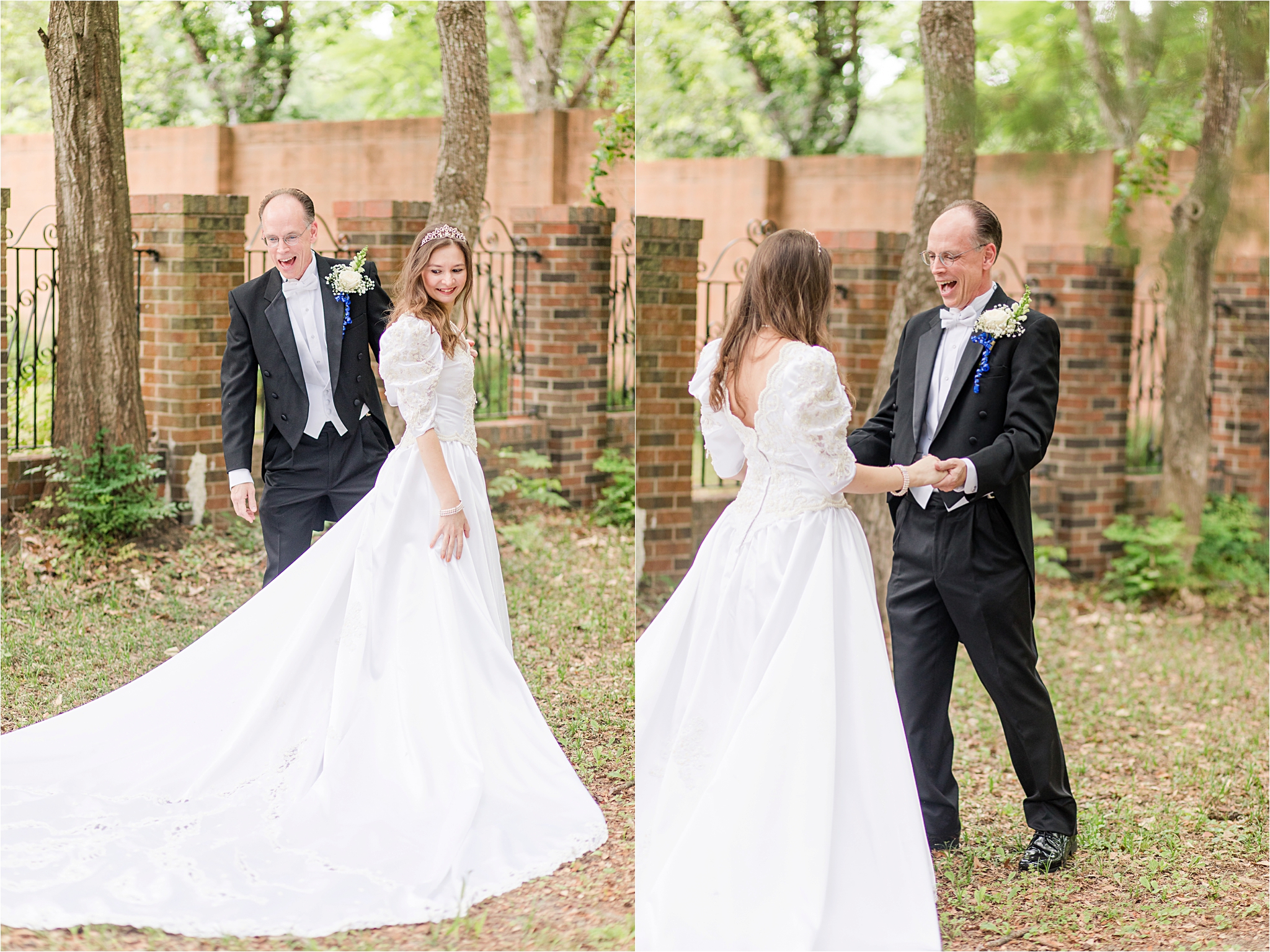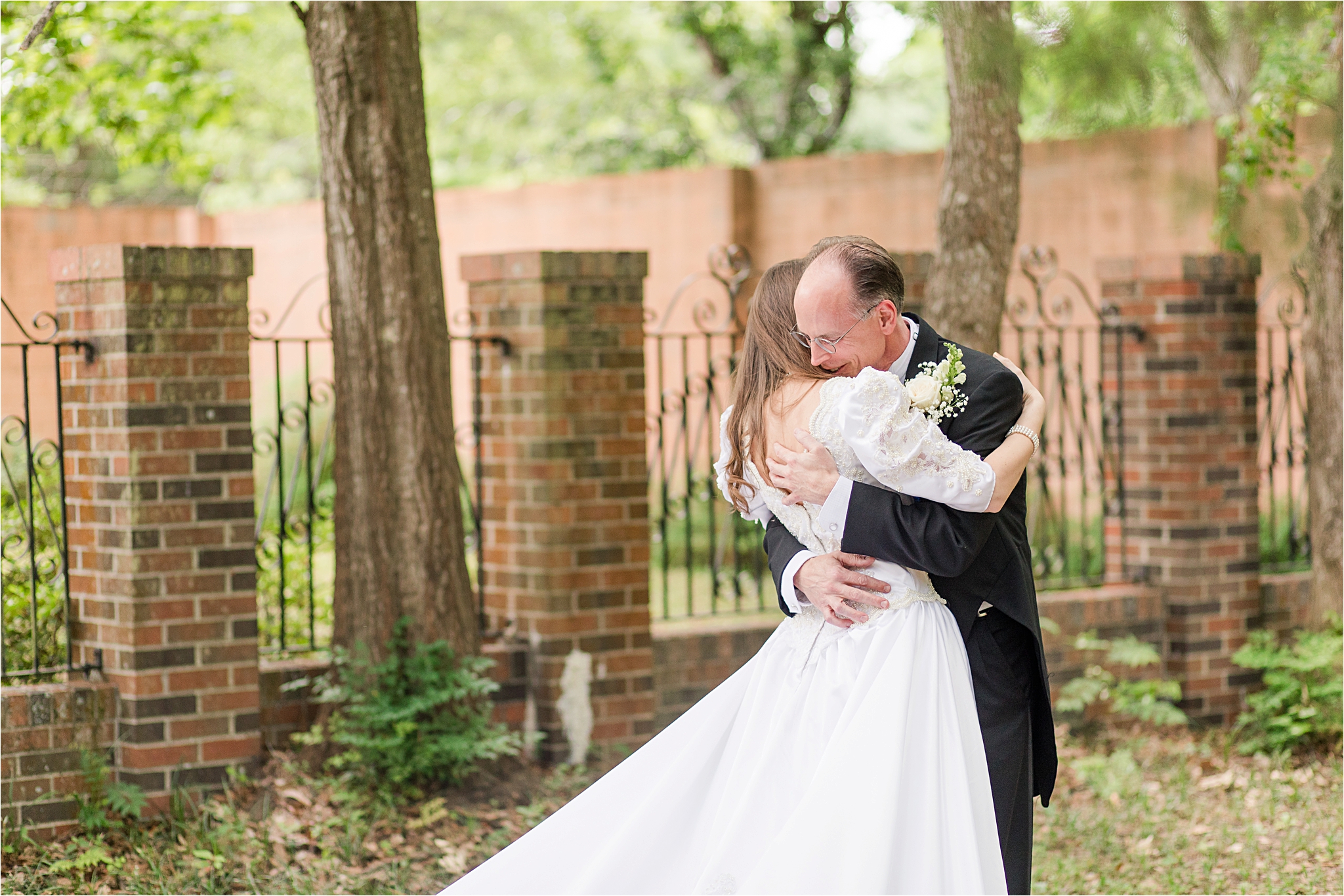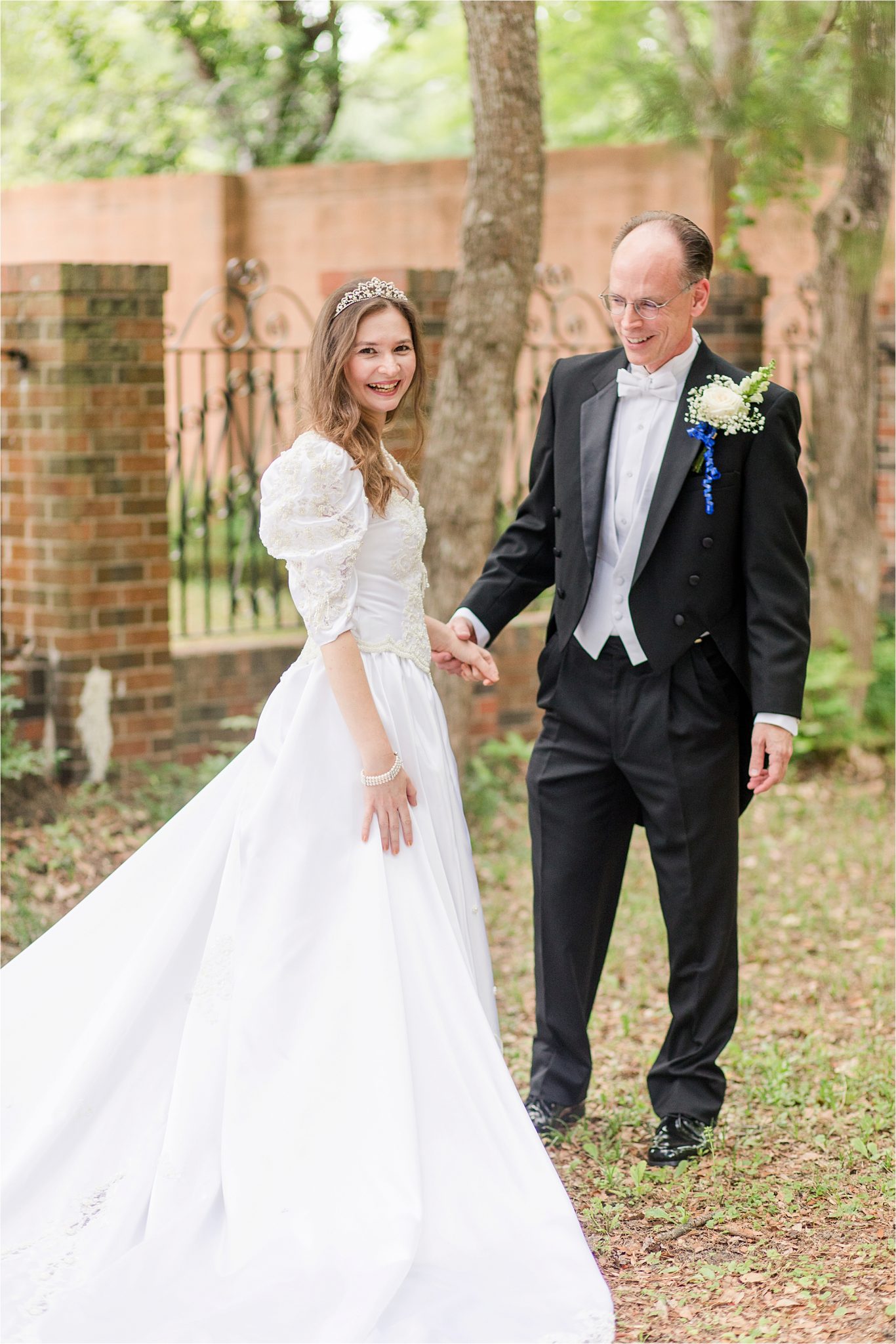 So beautiful…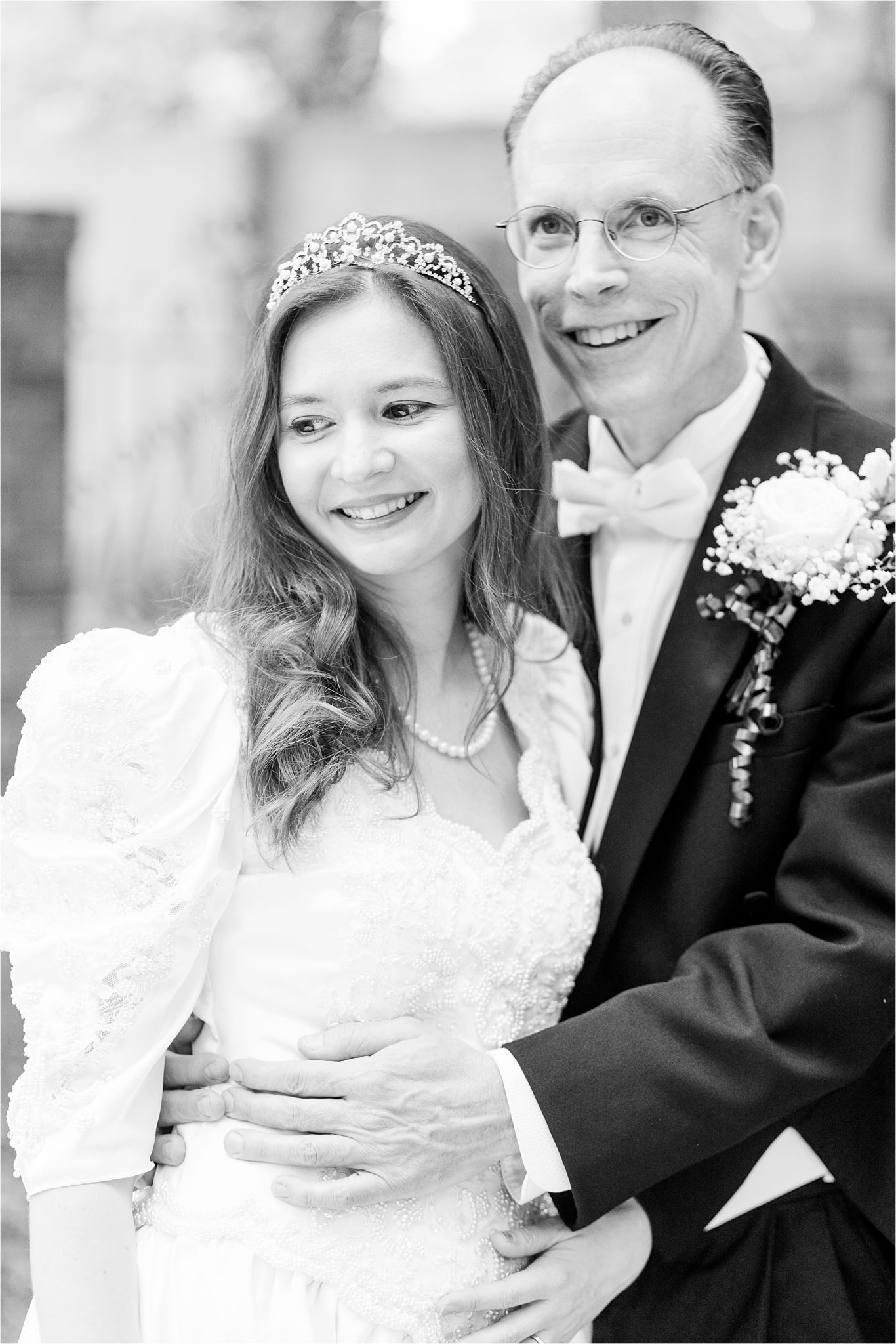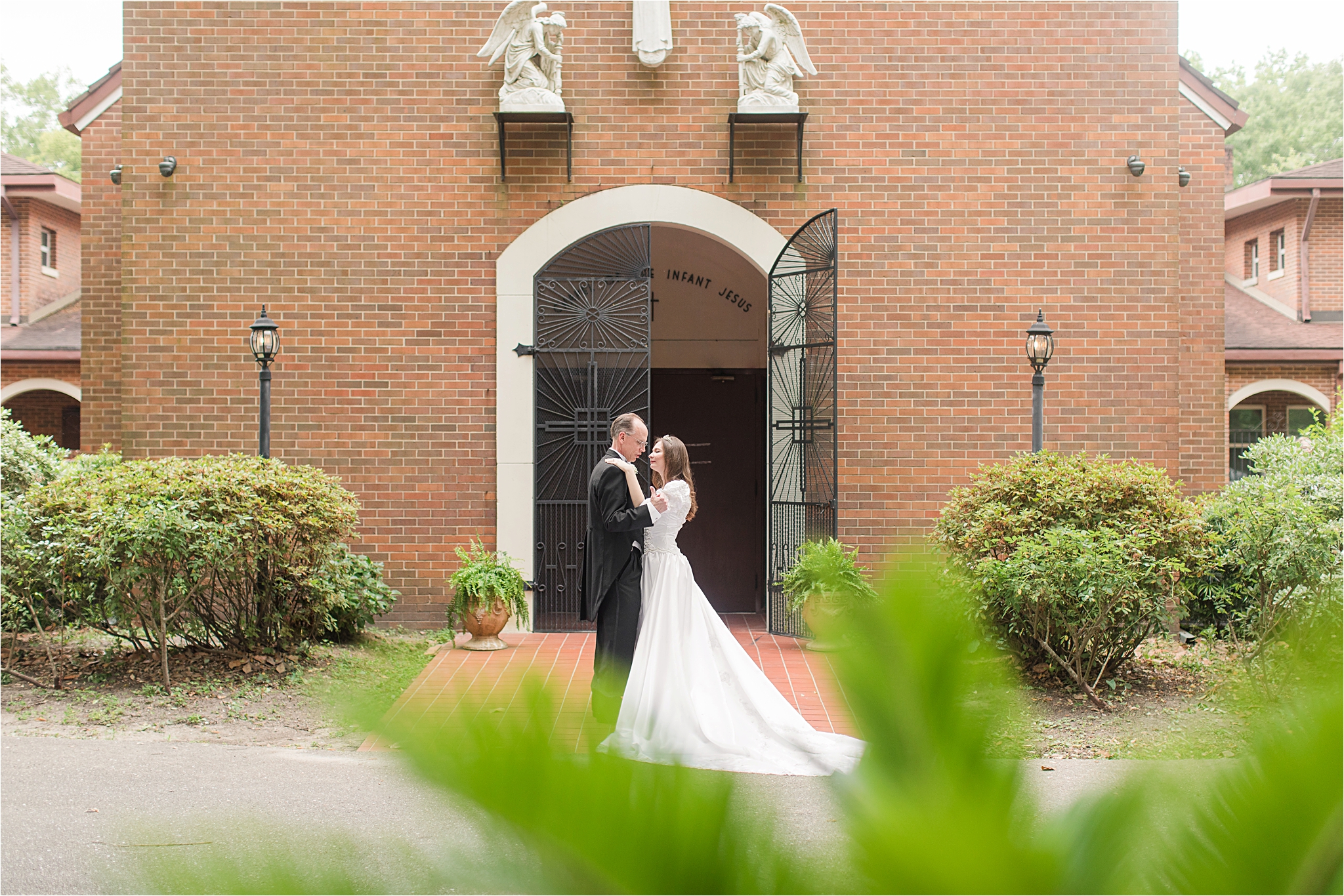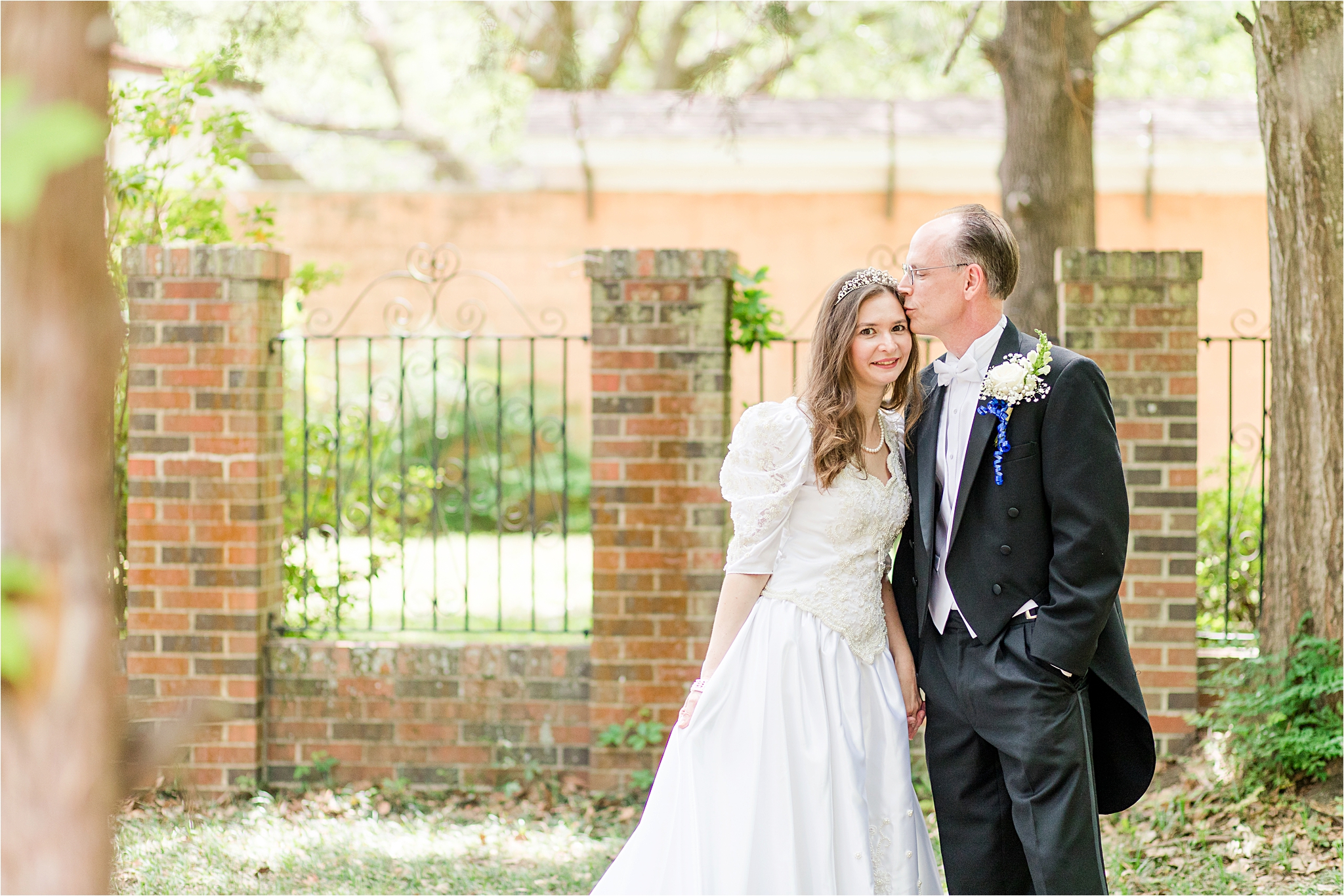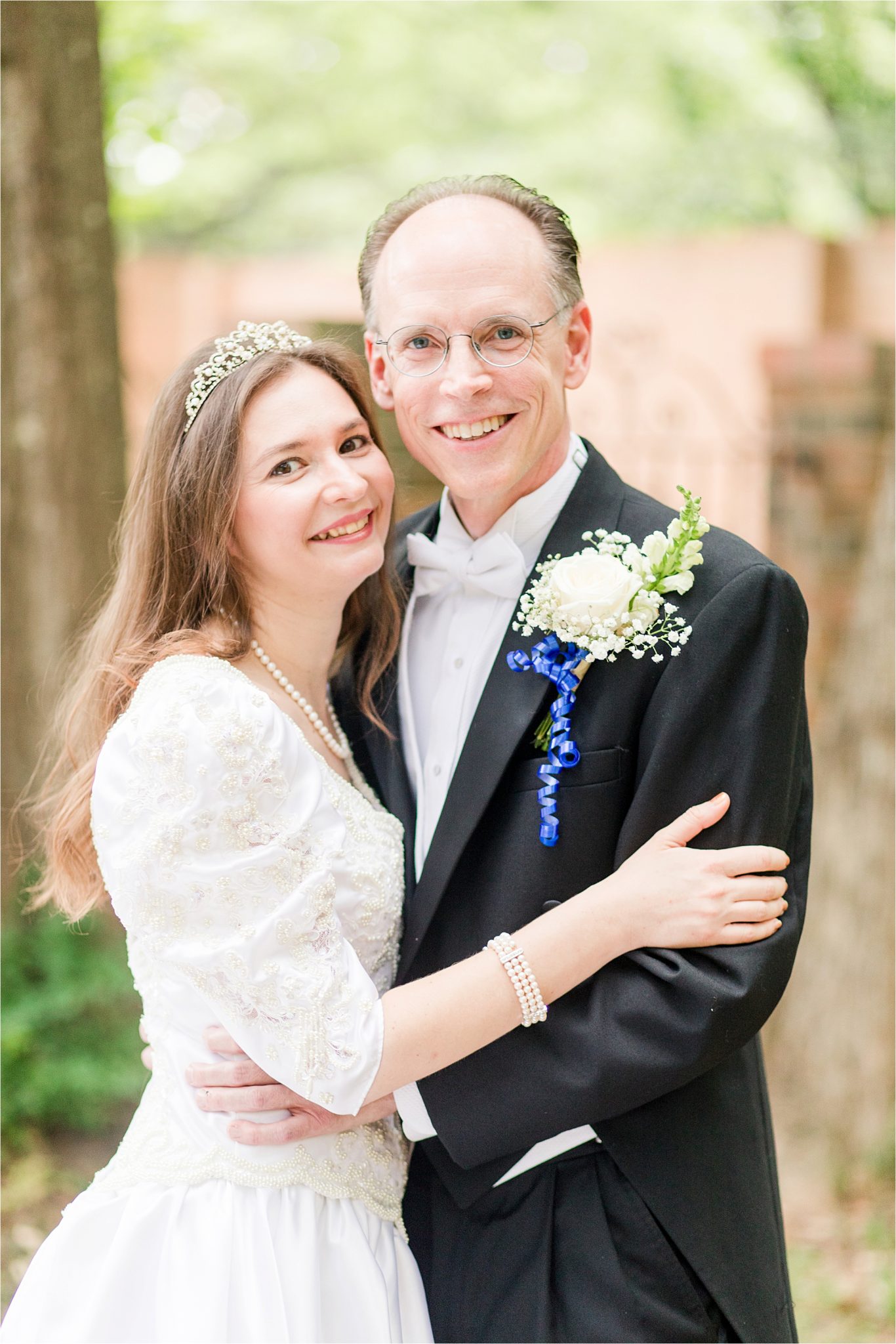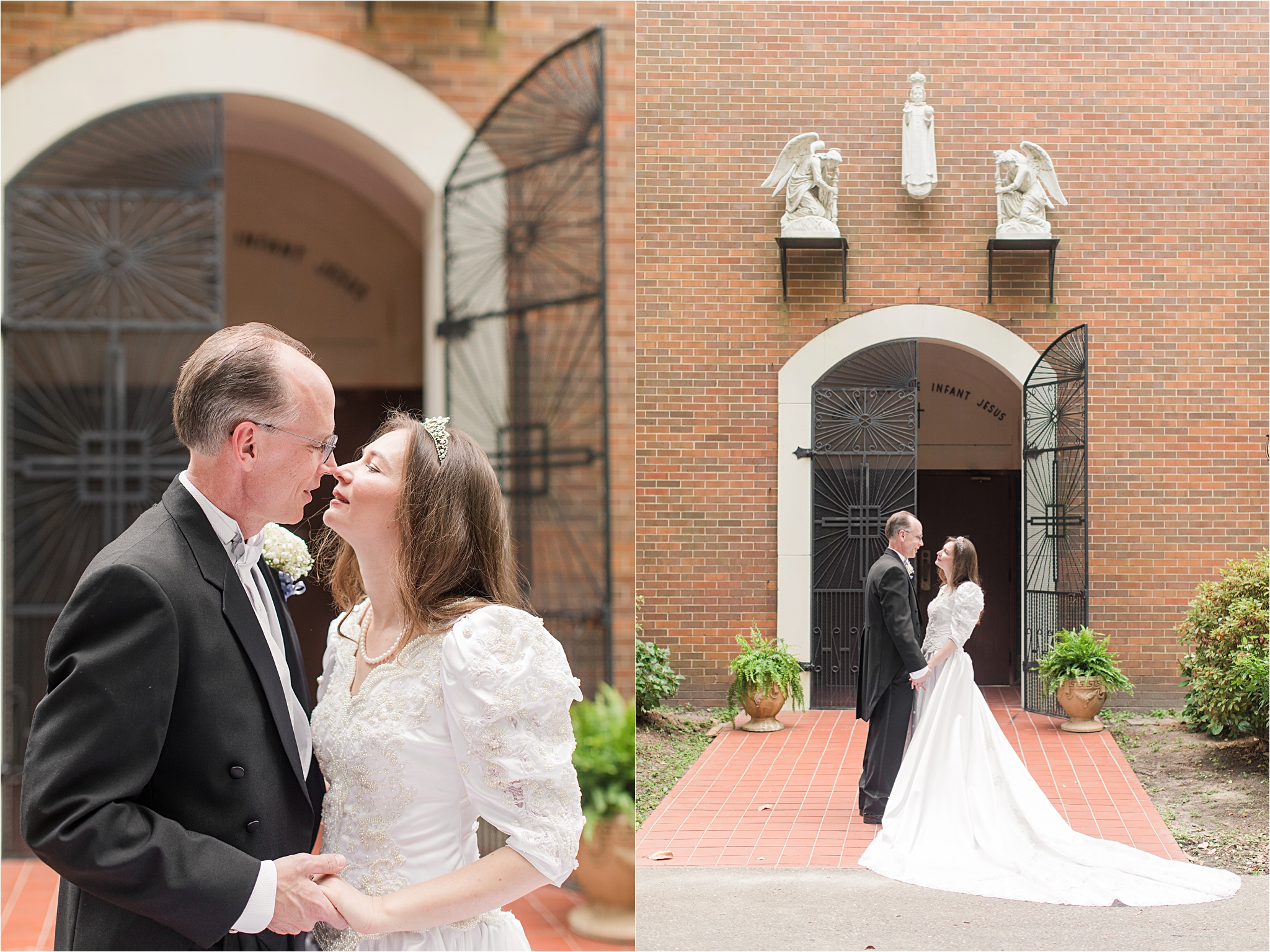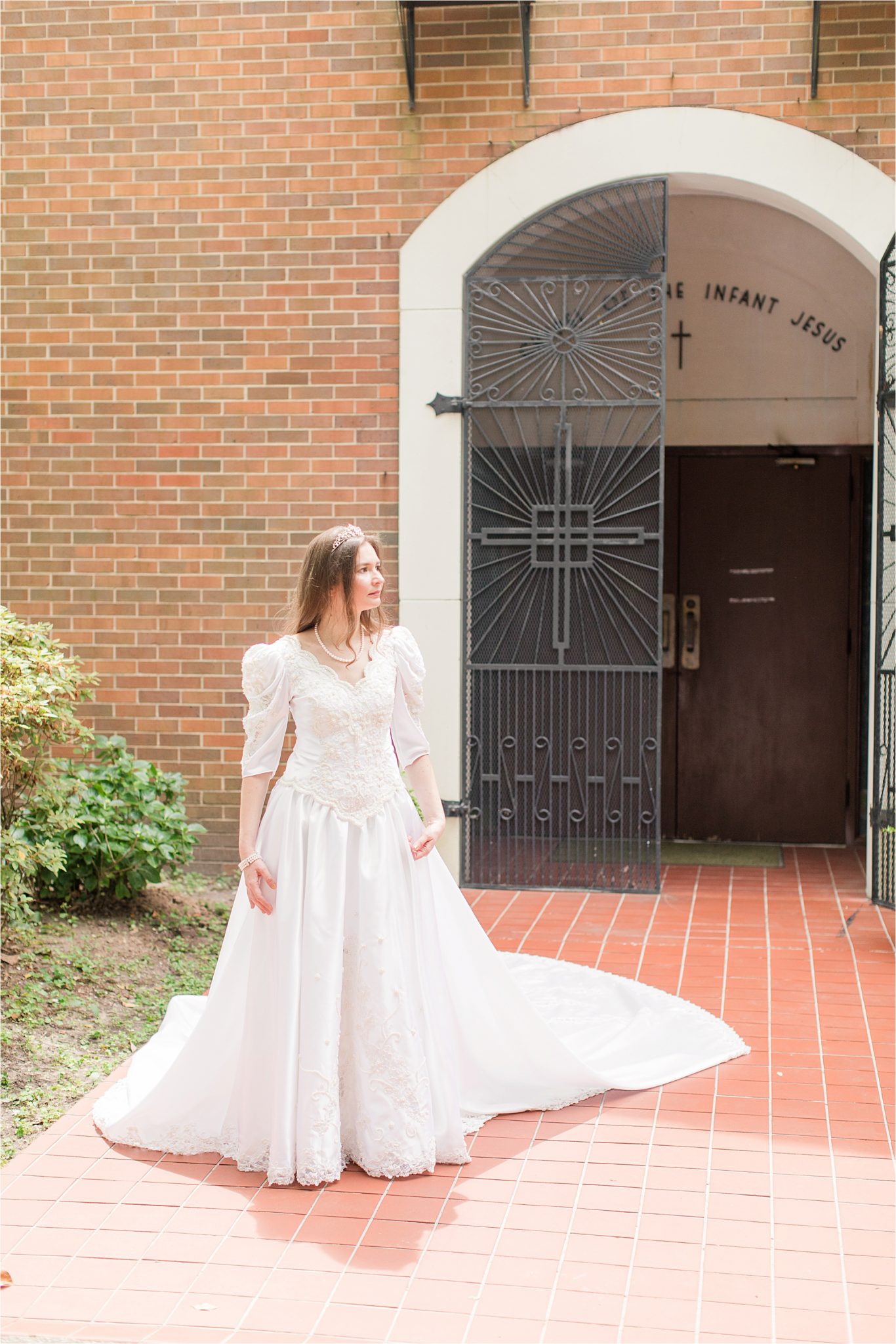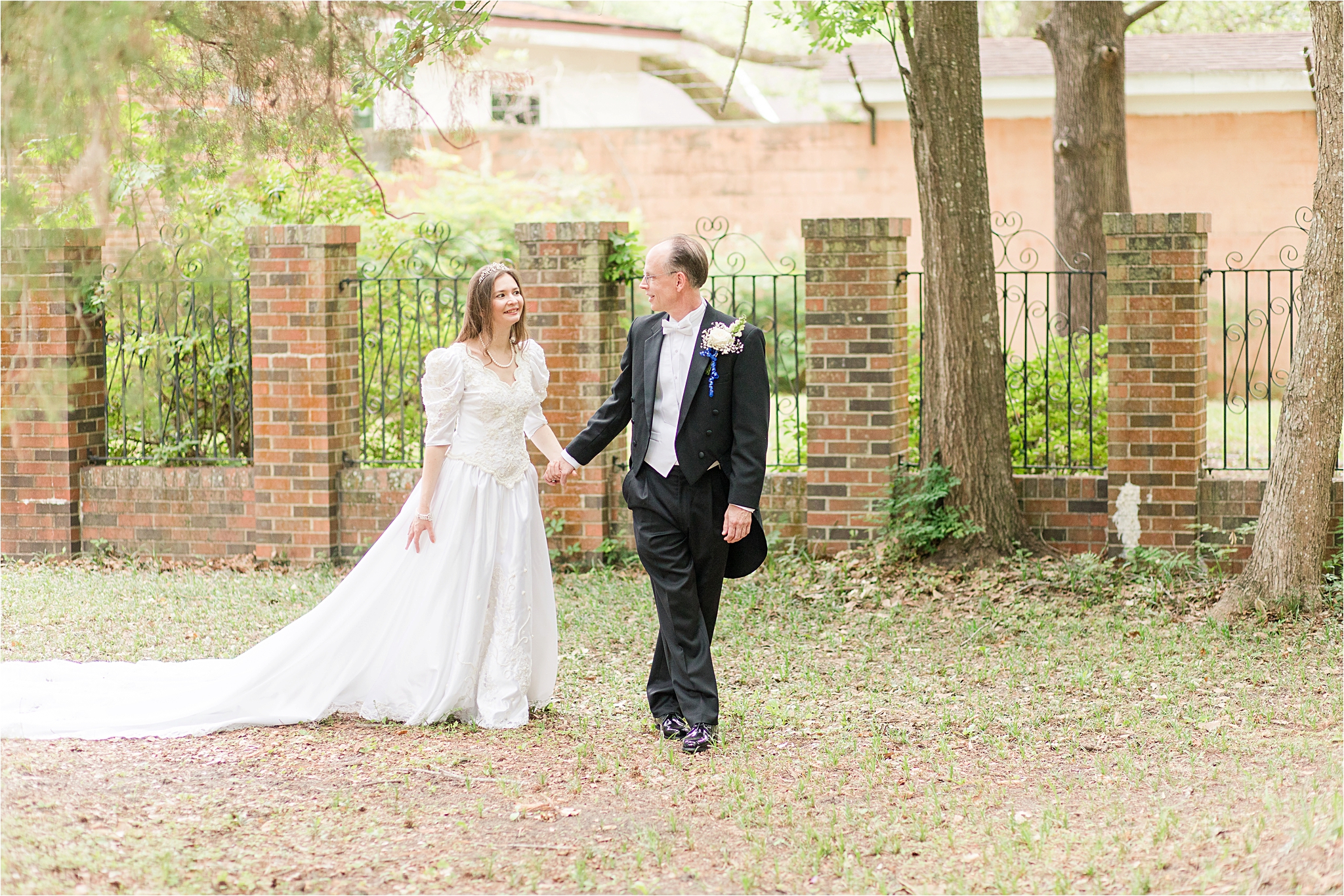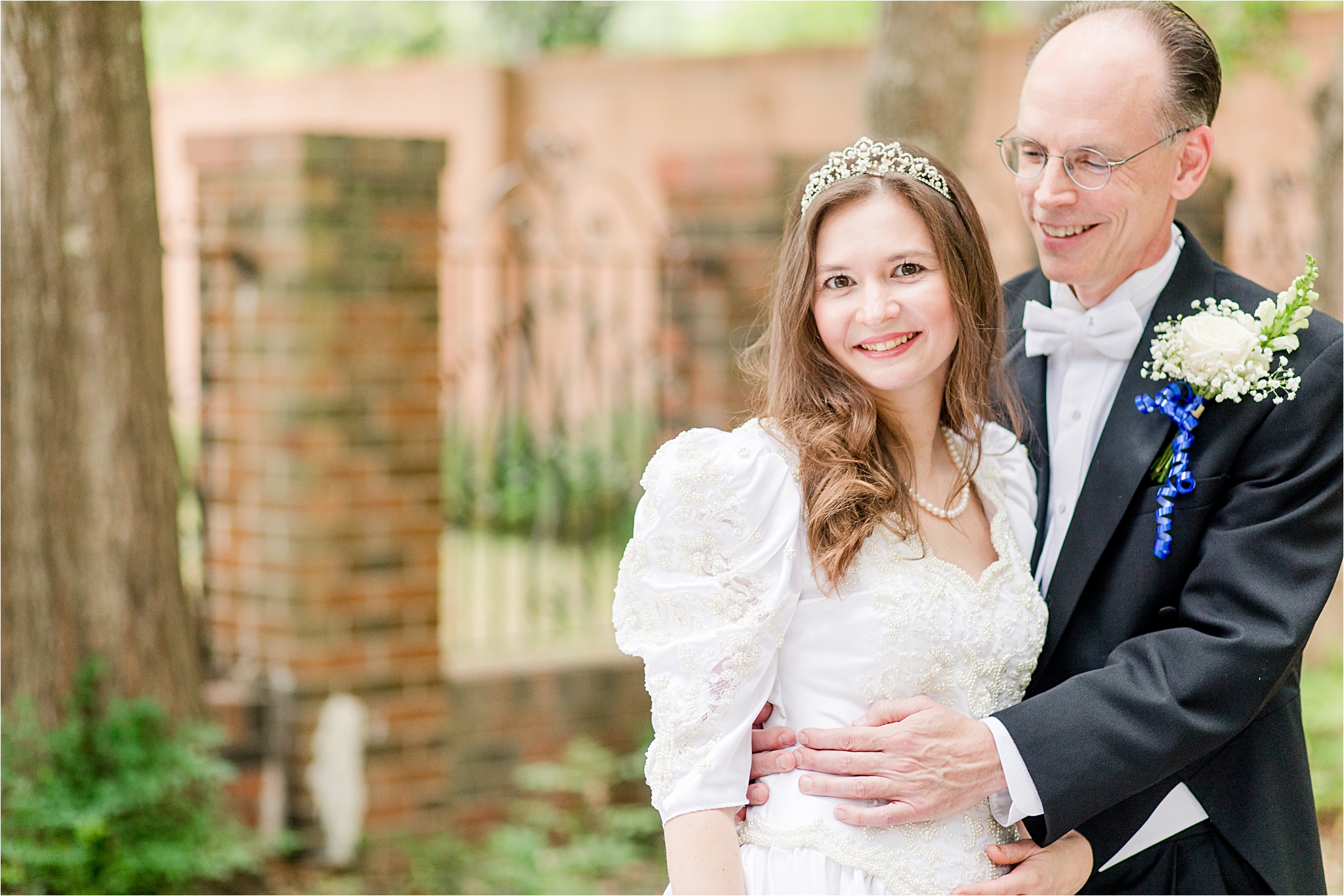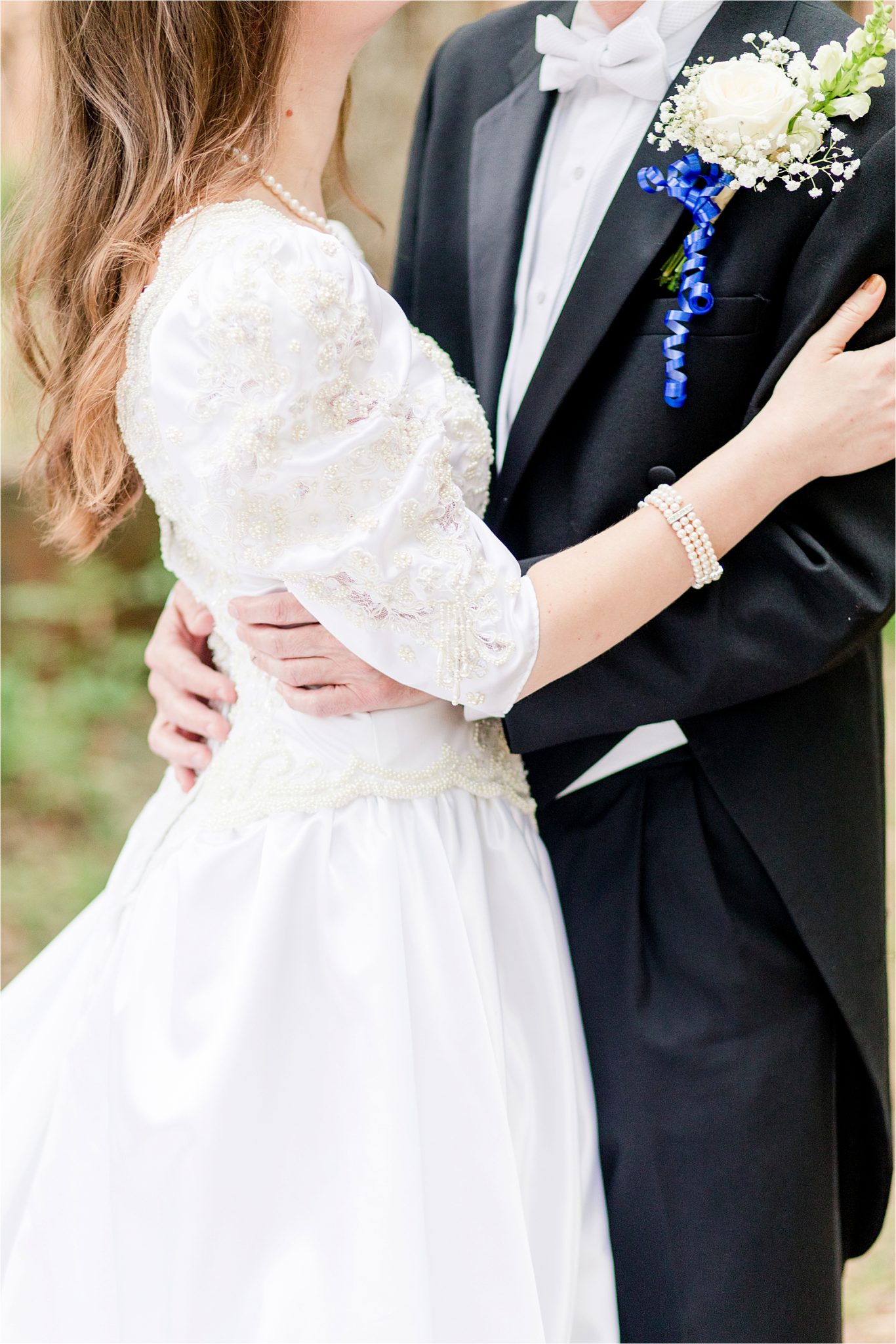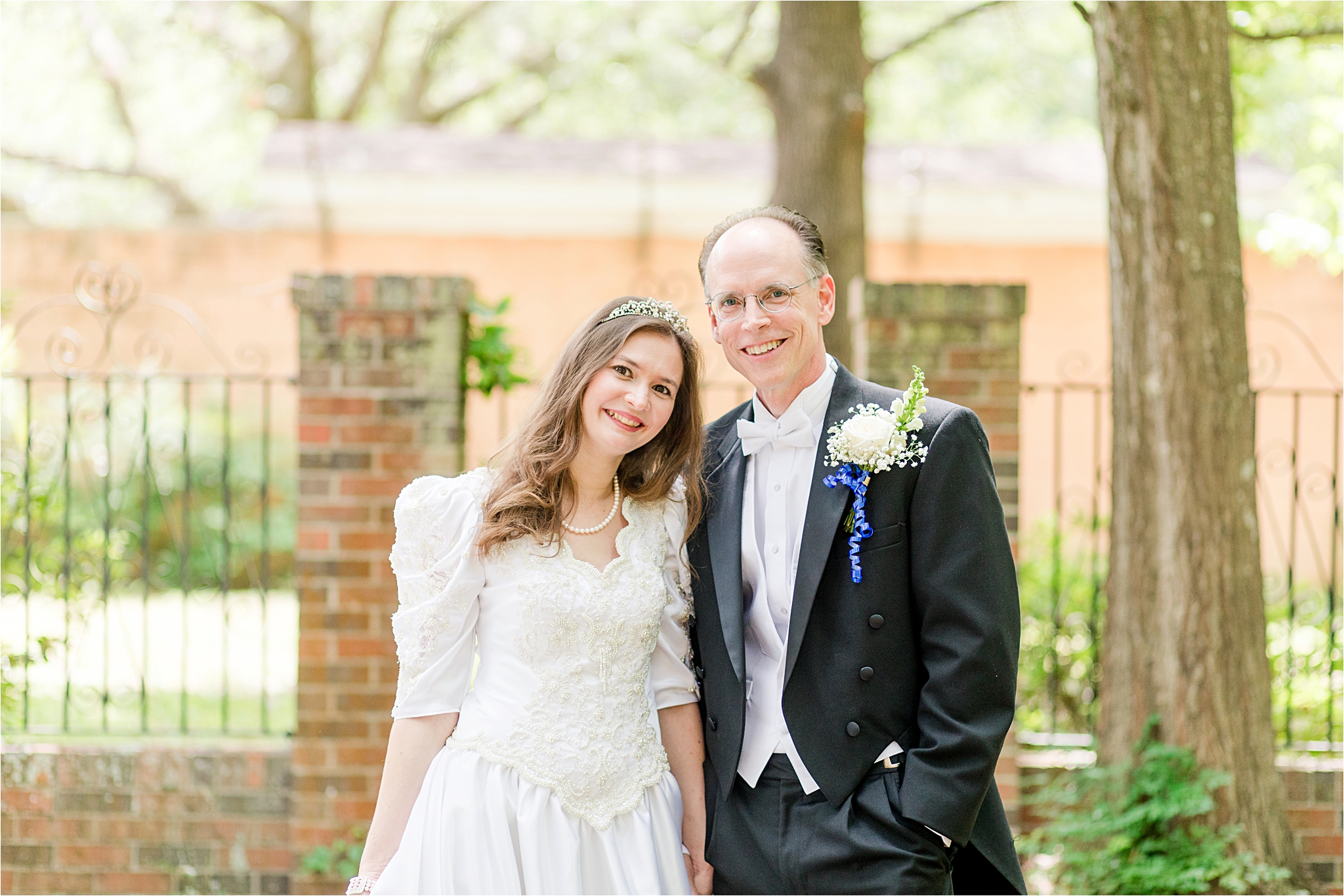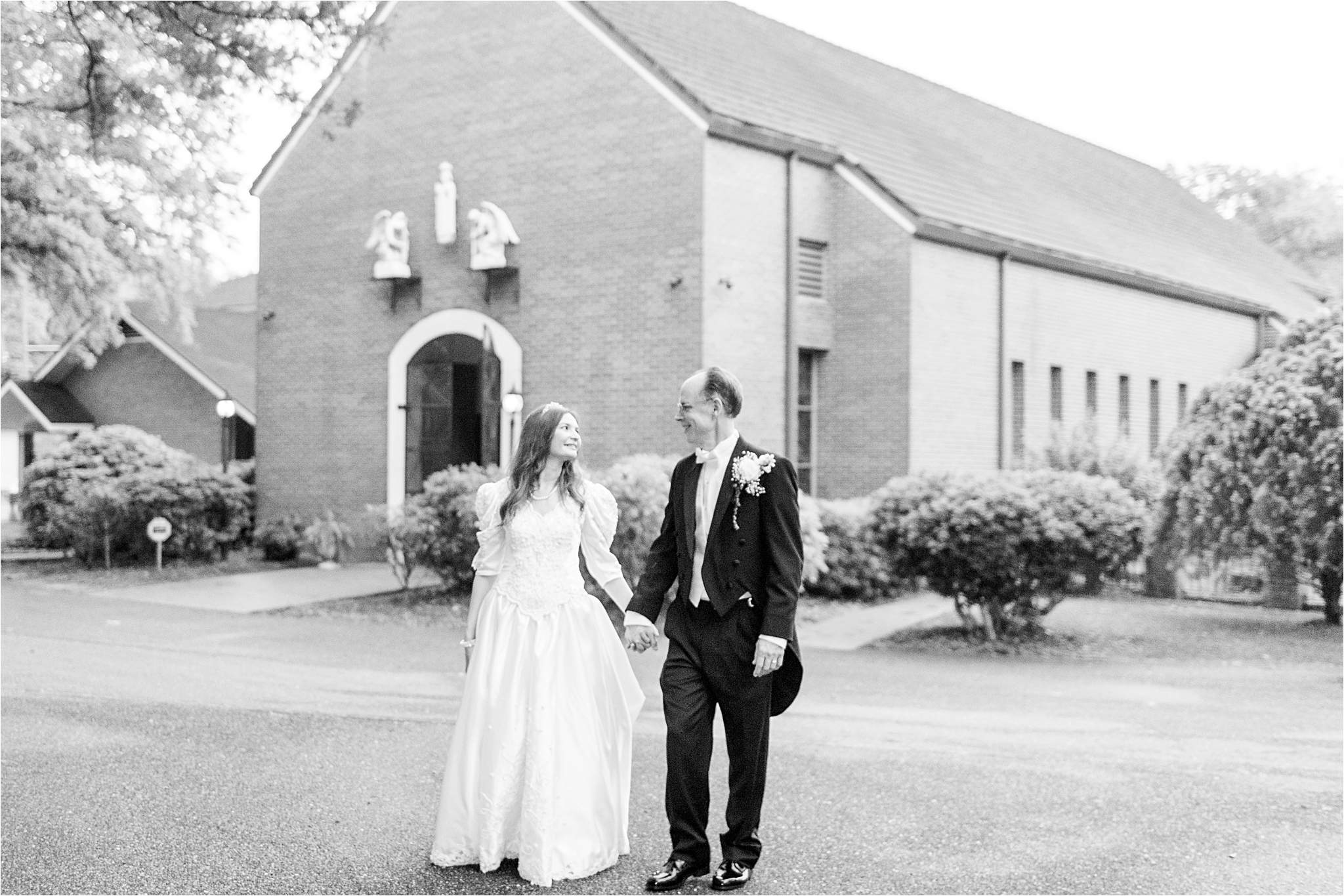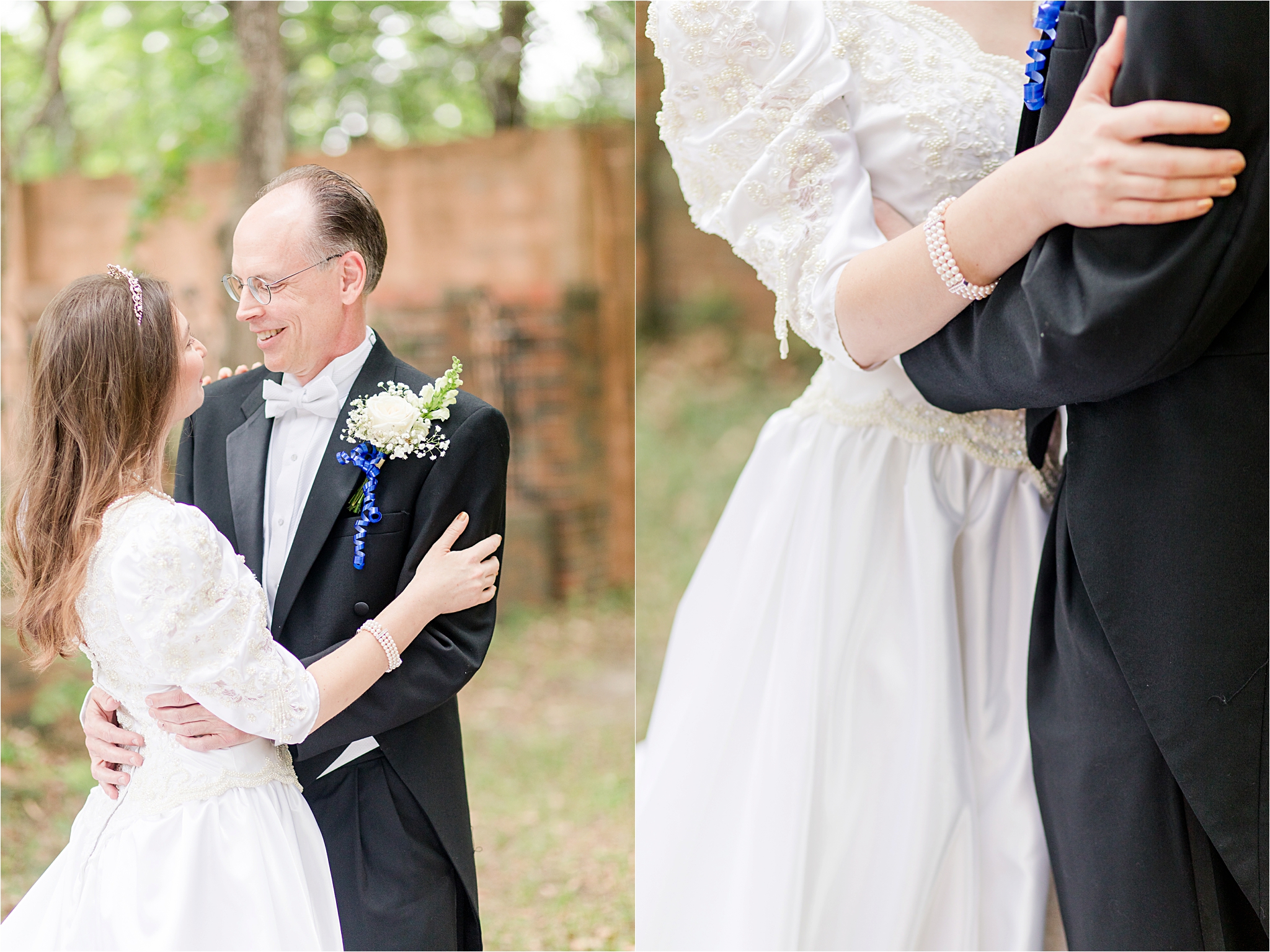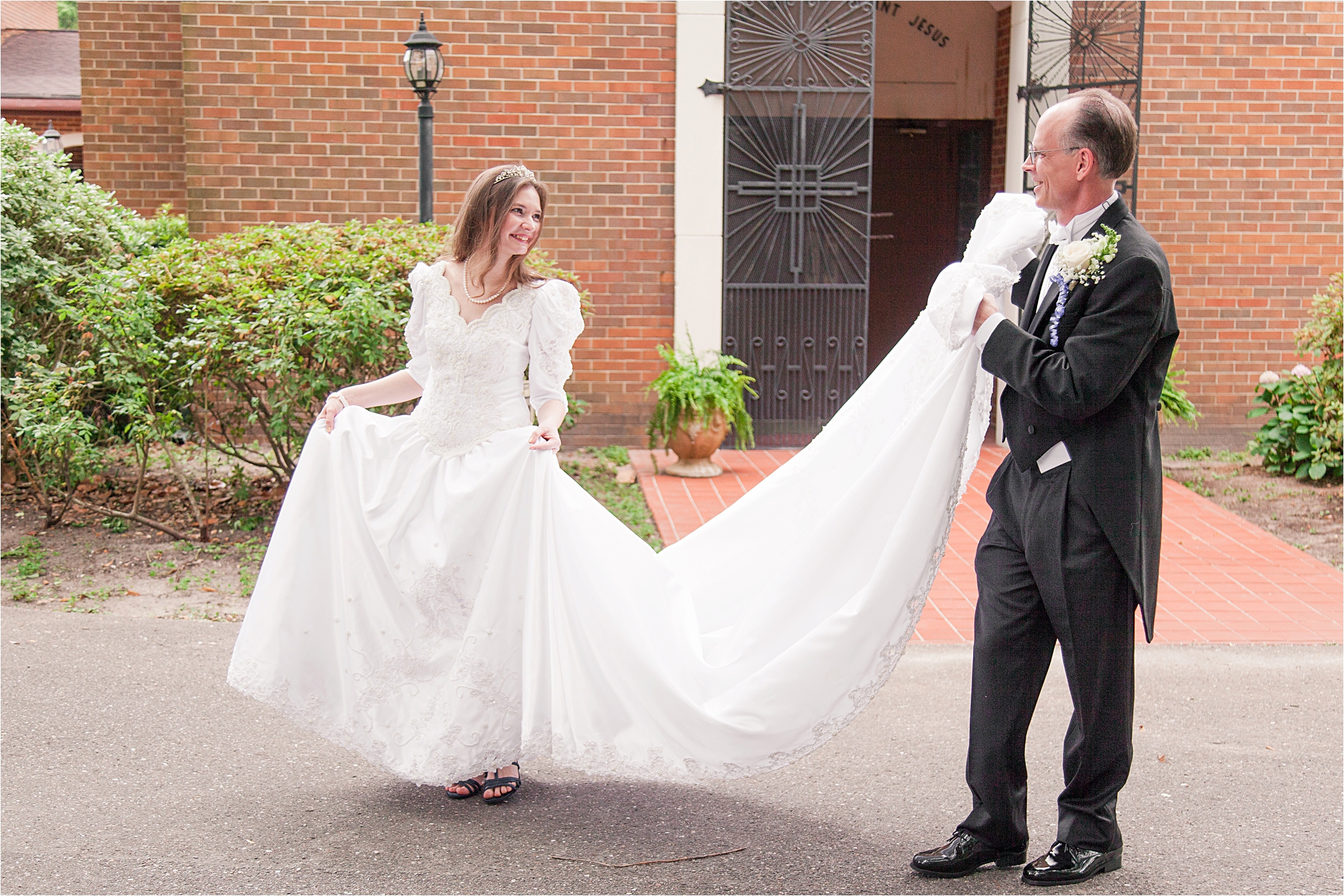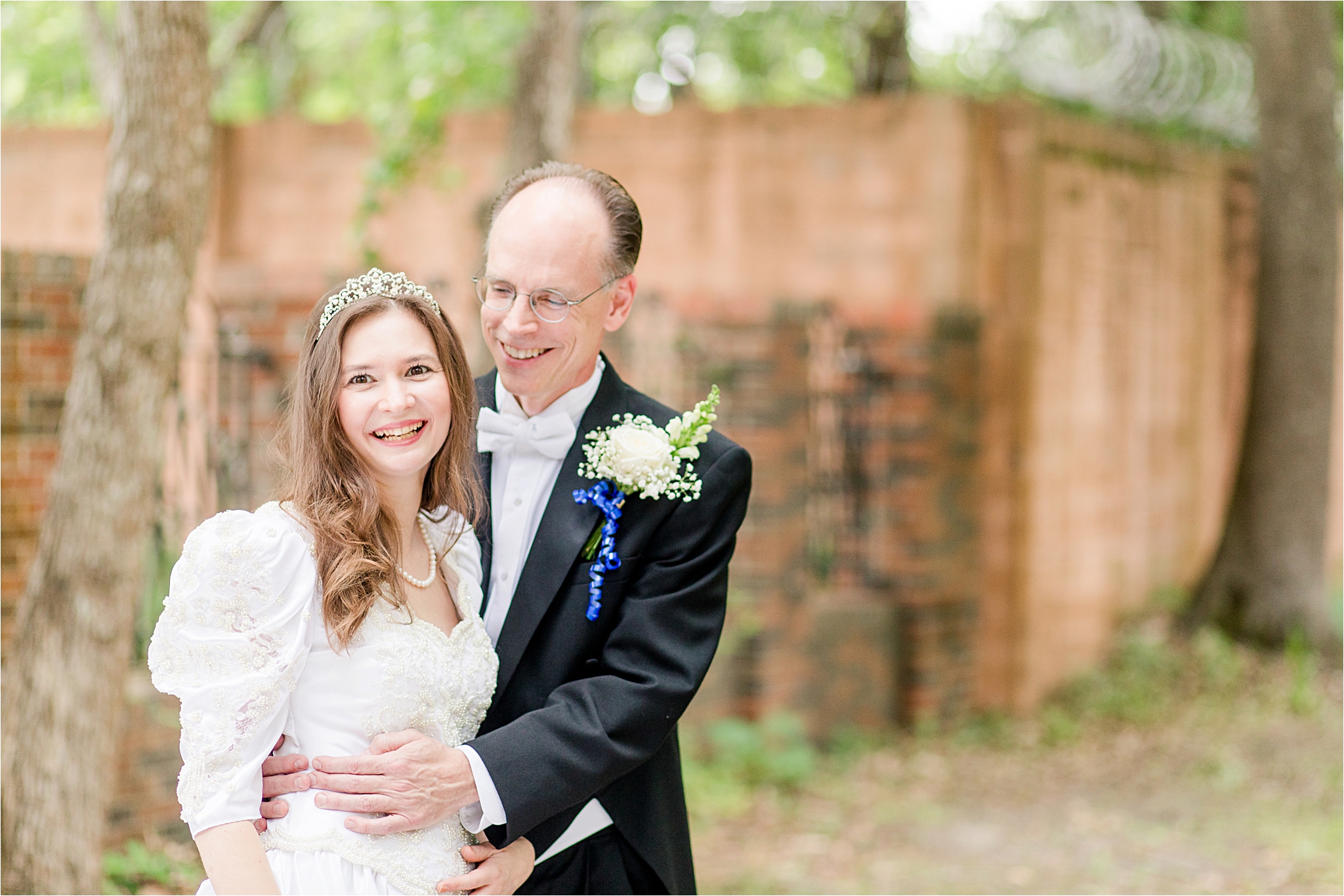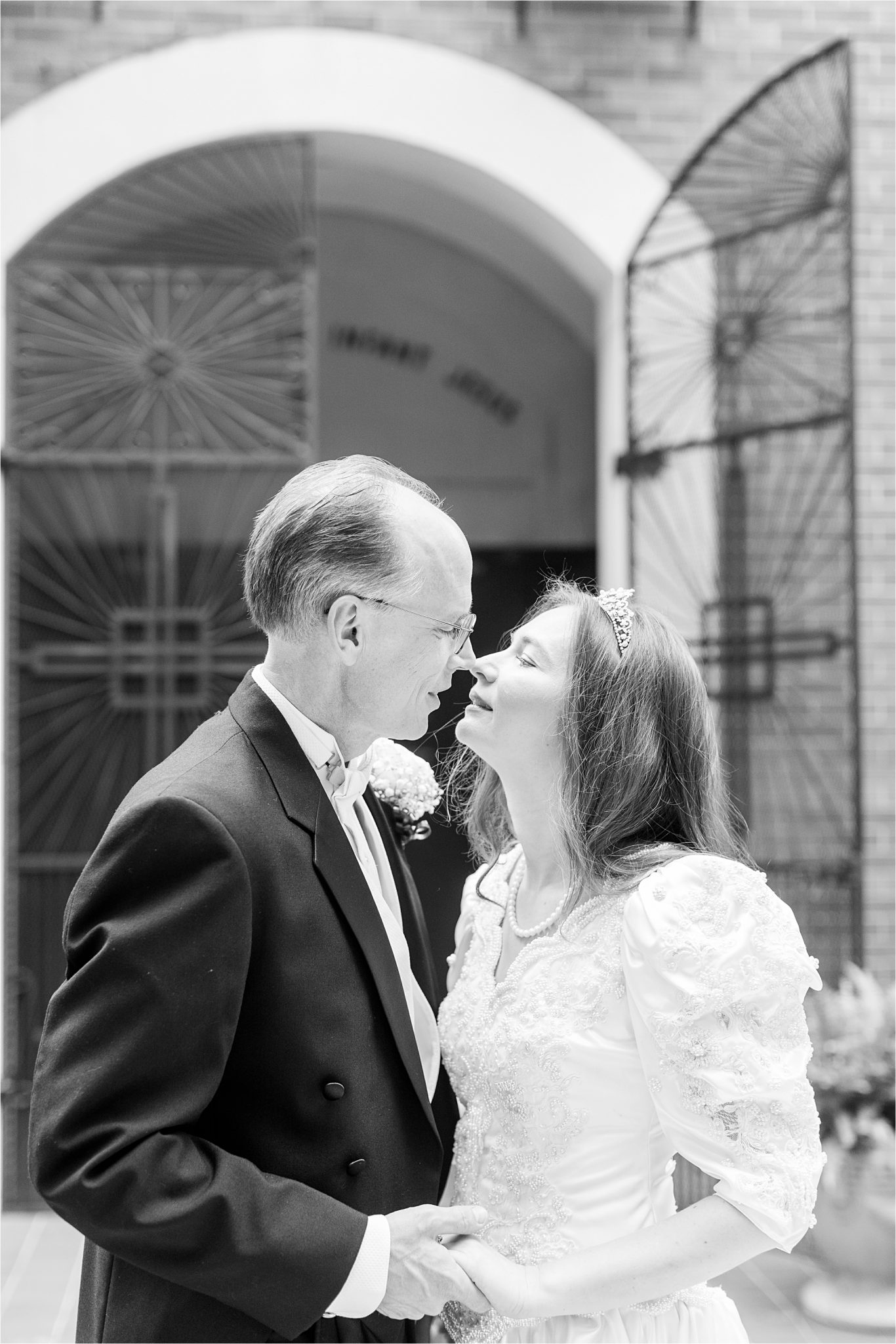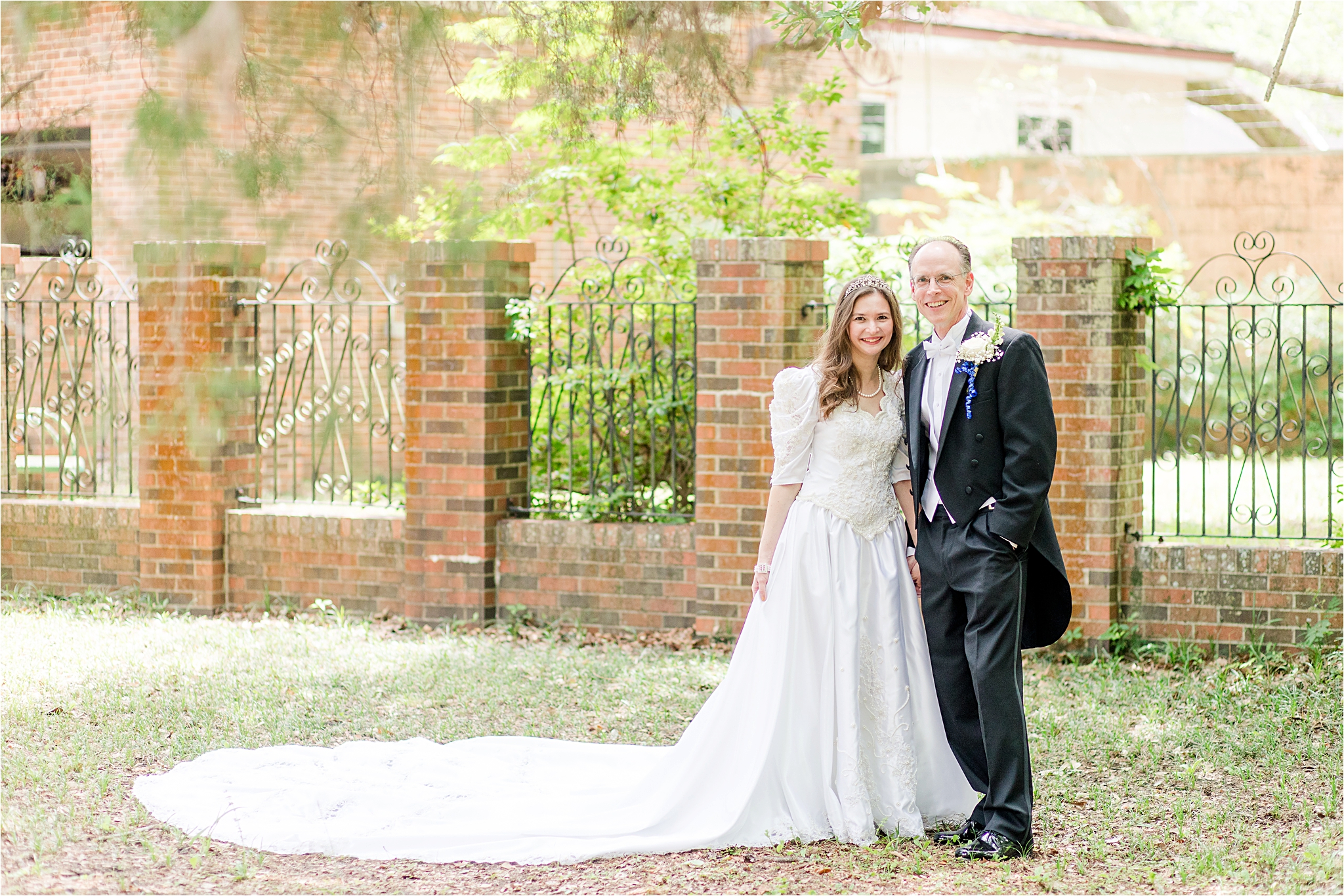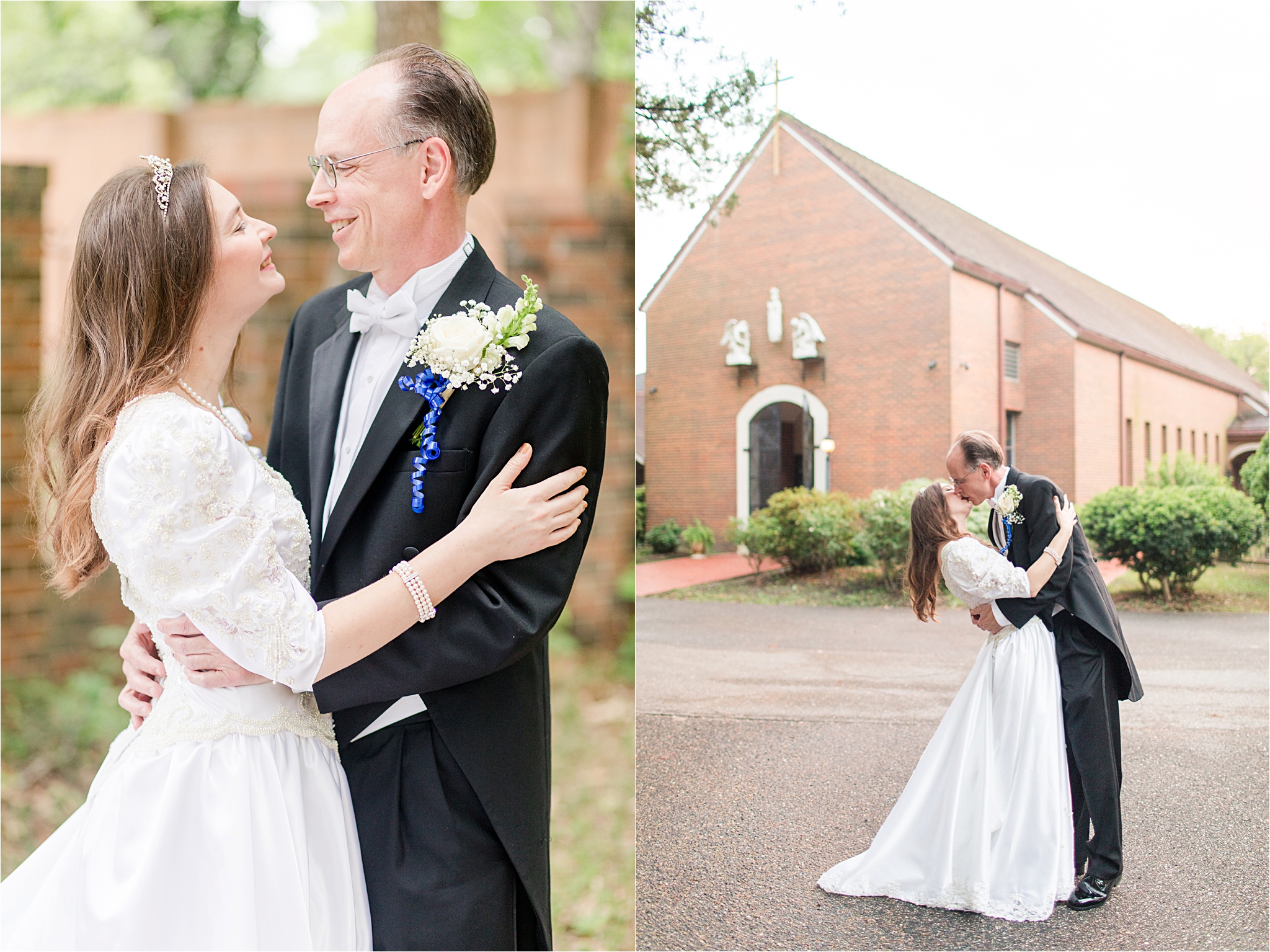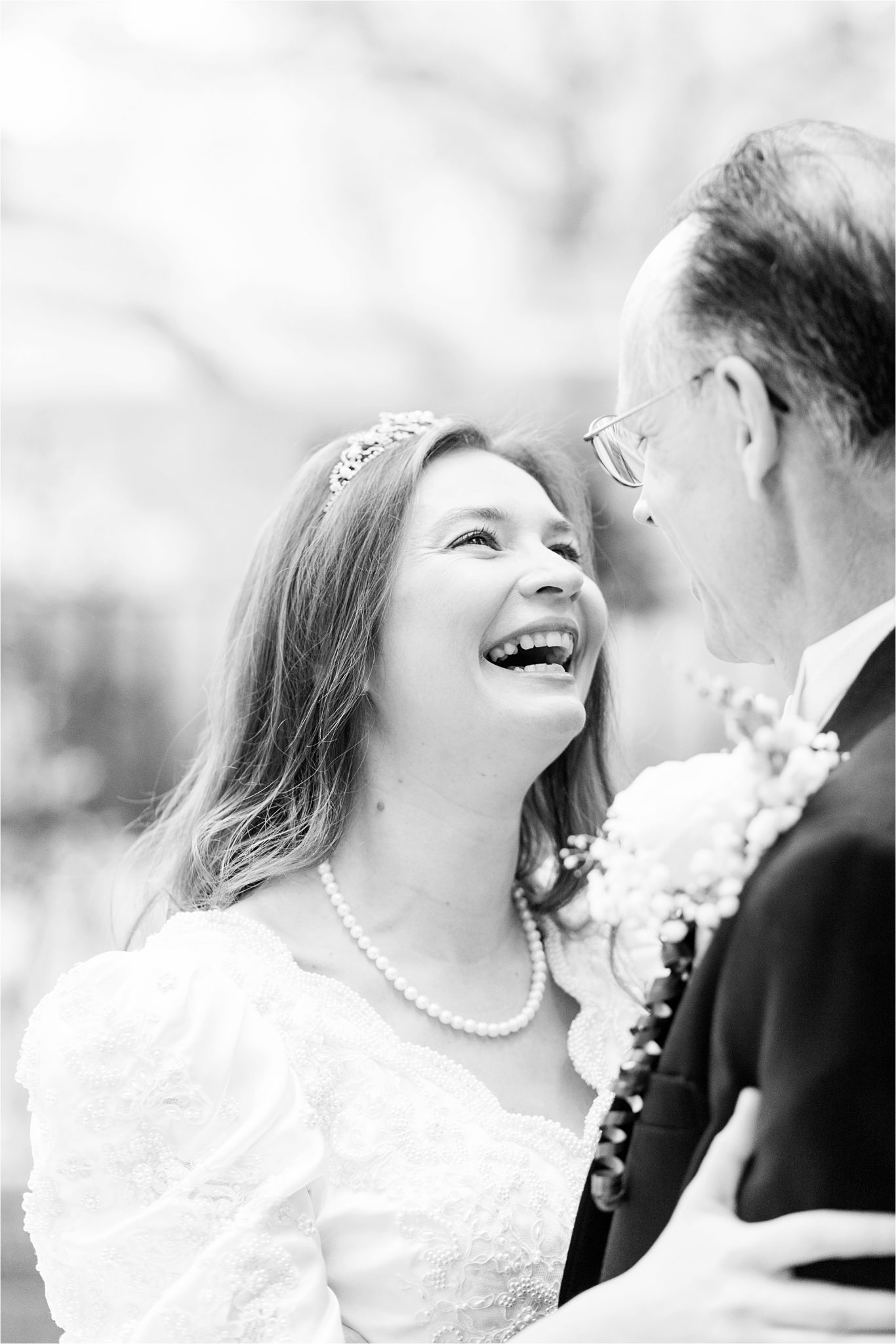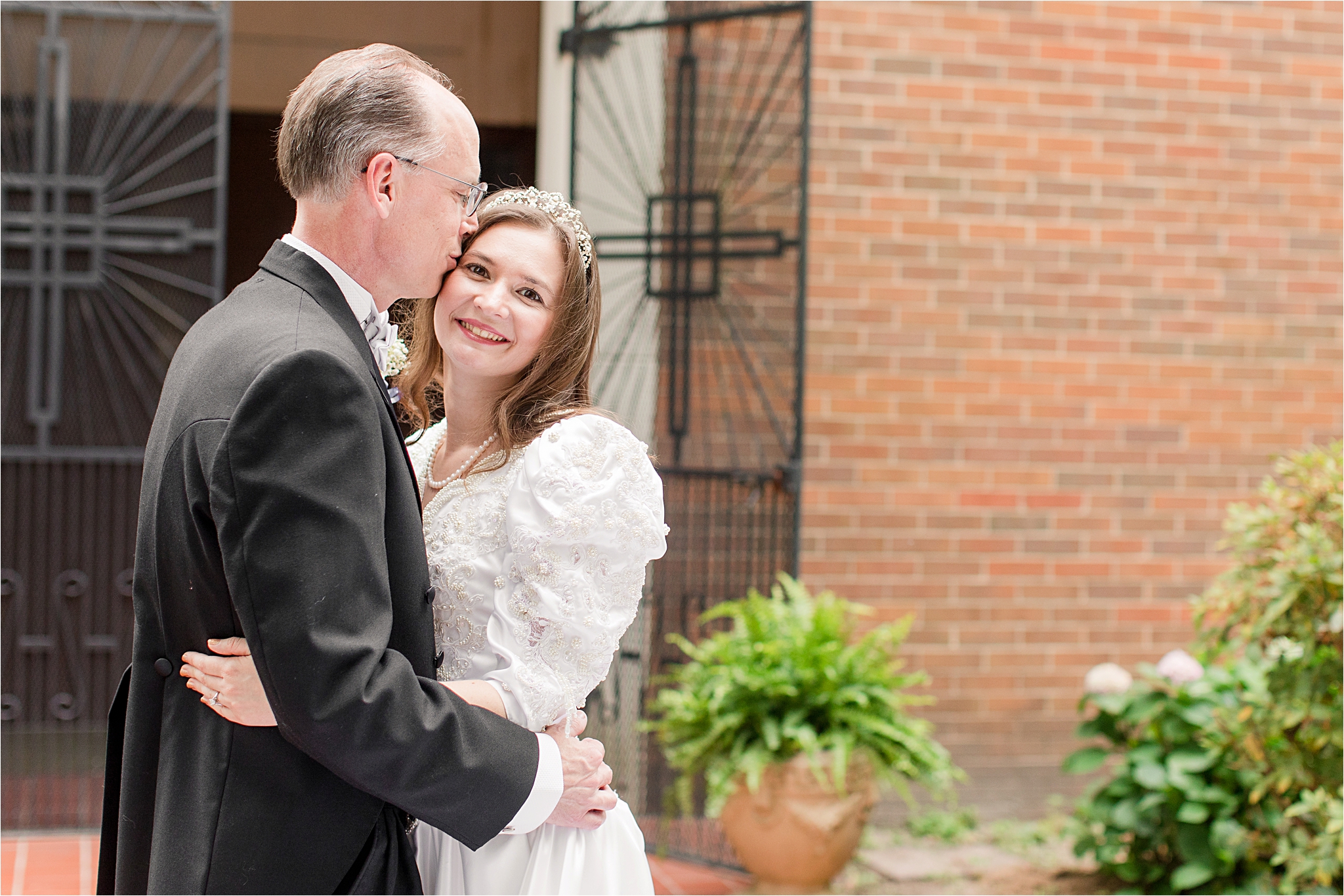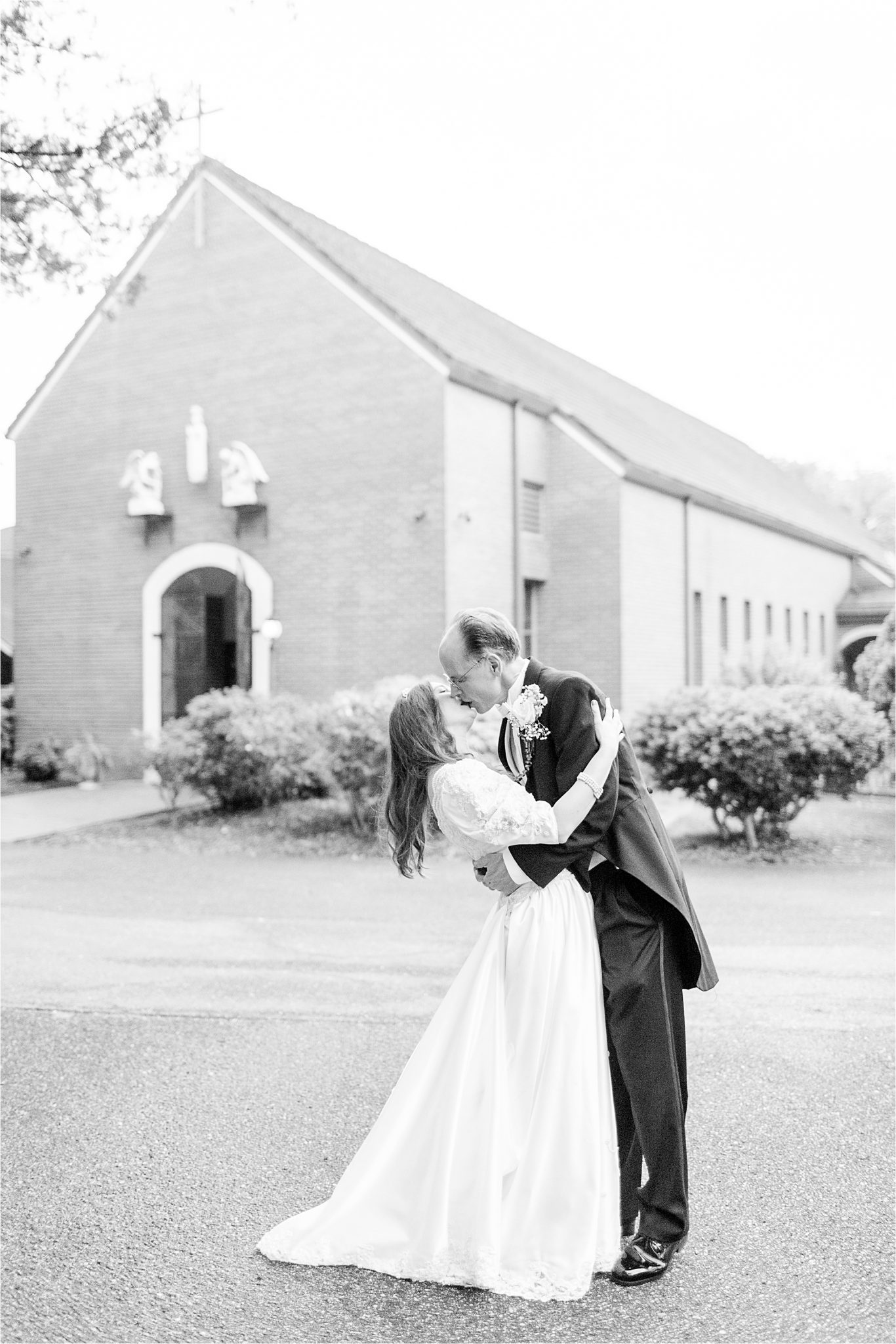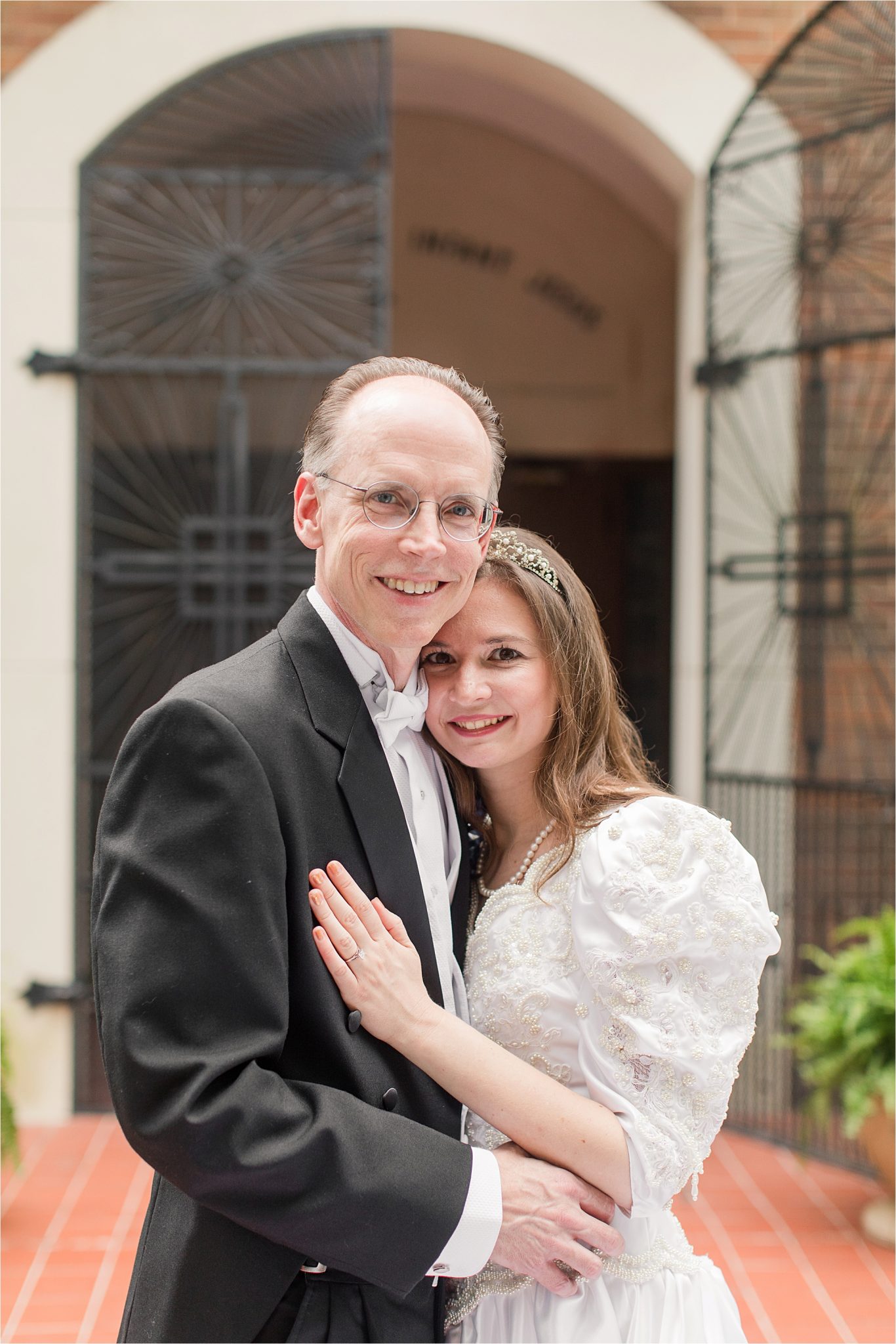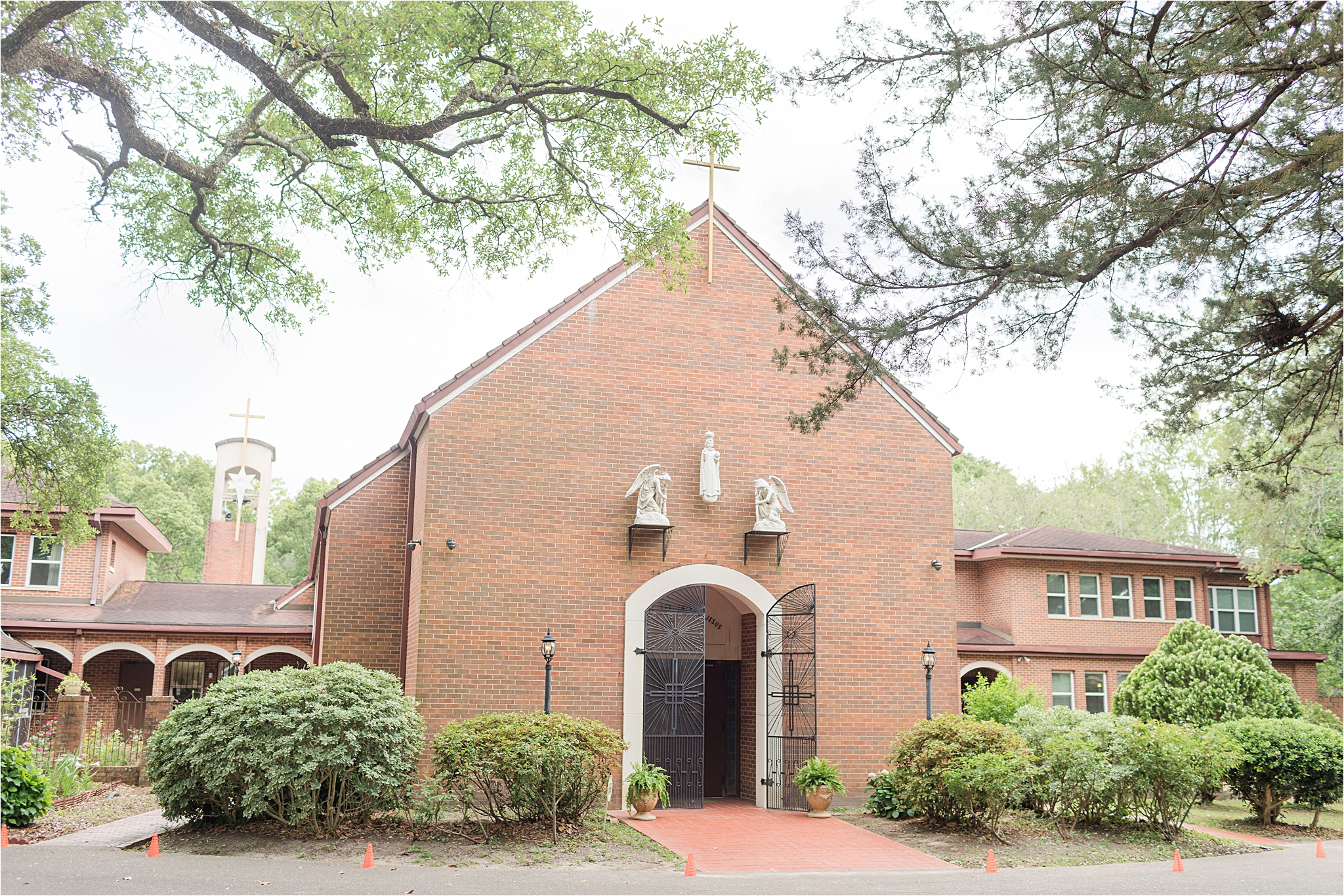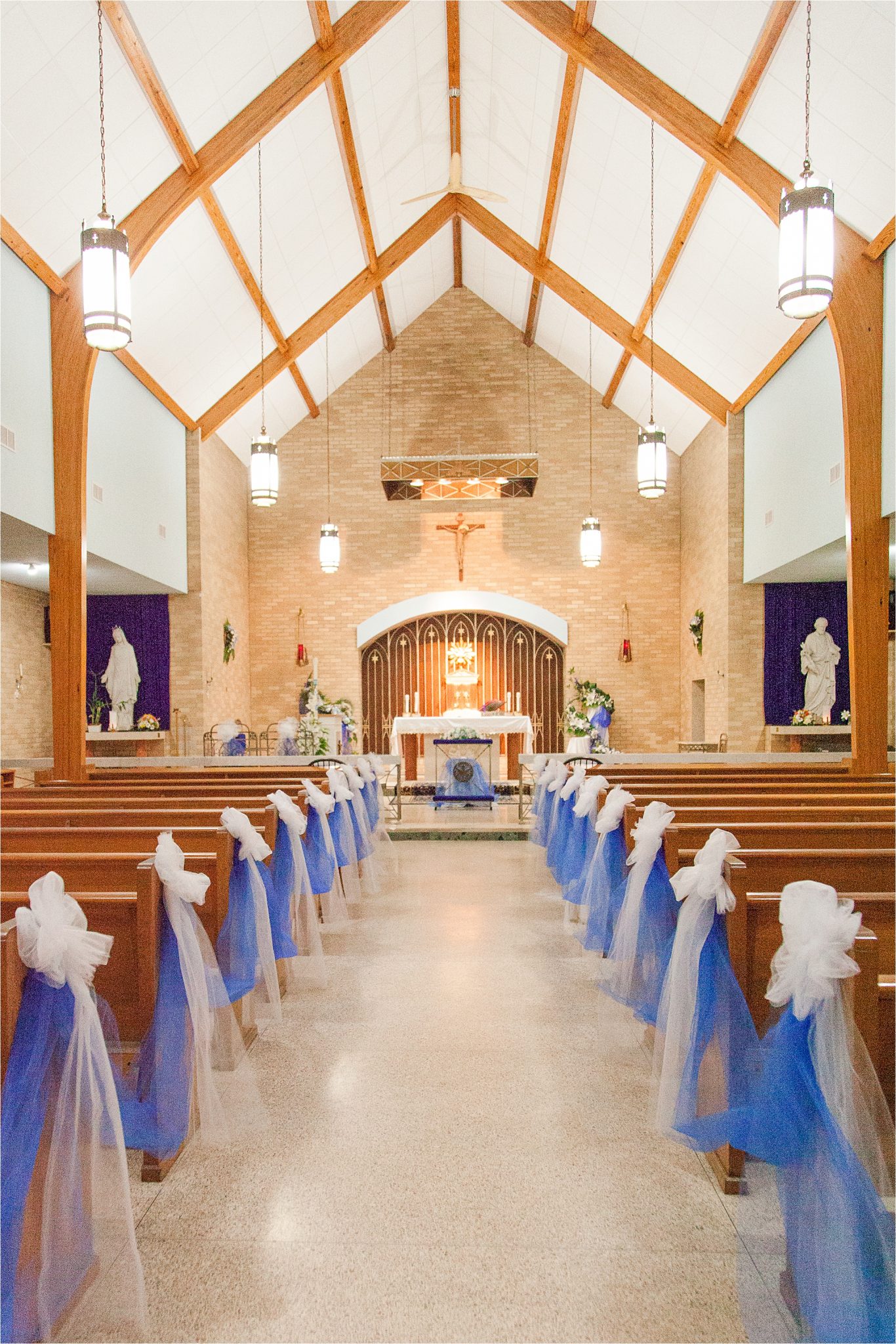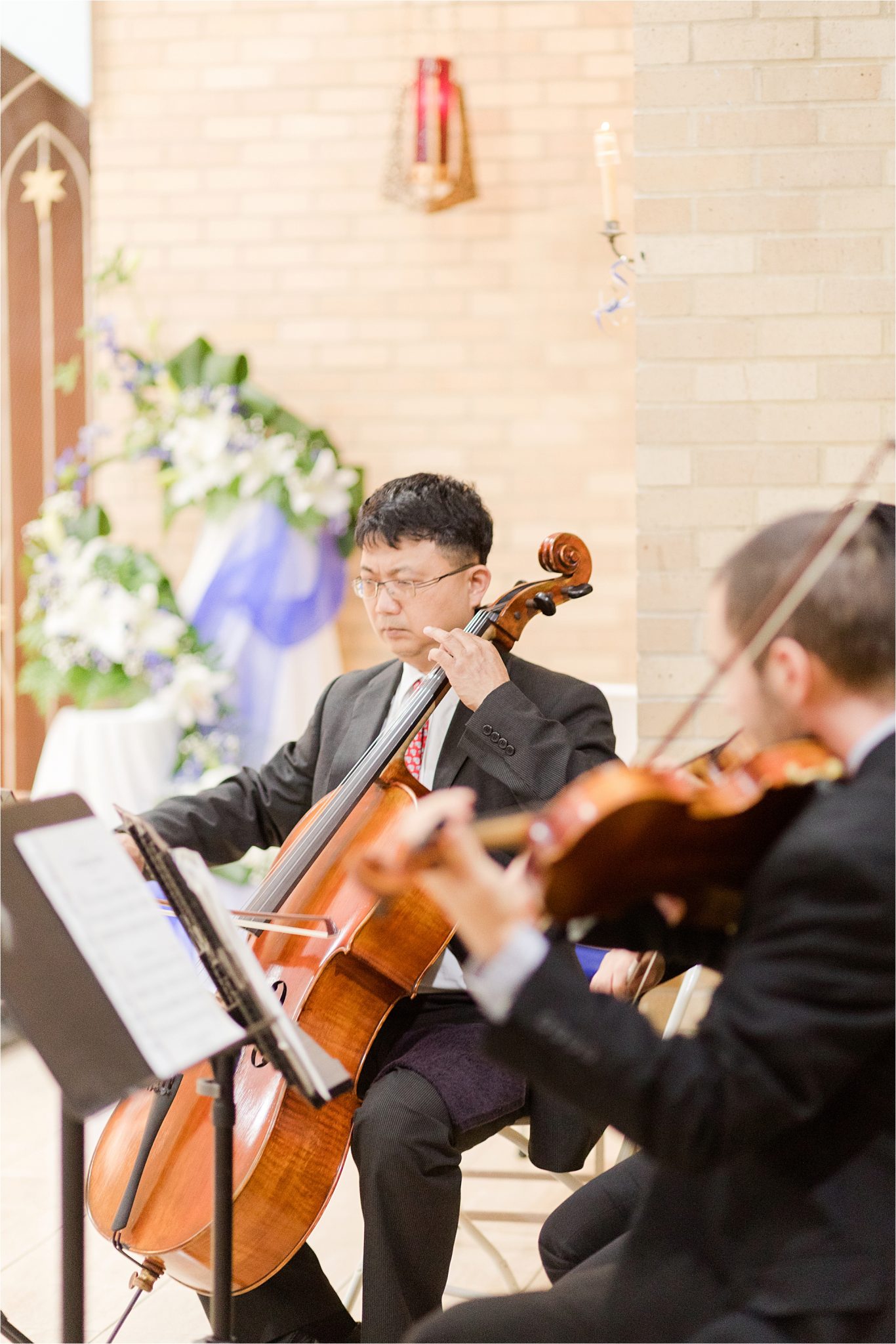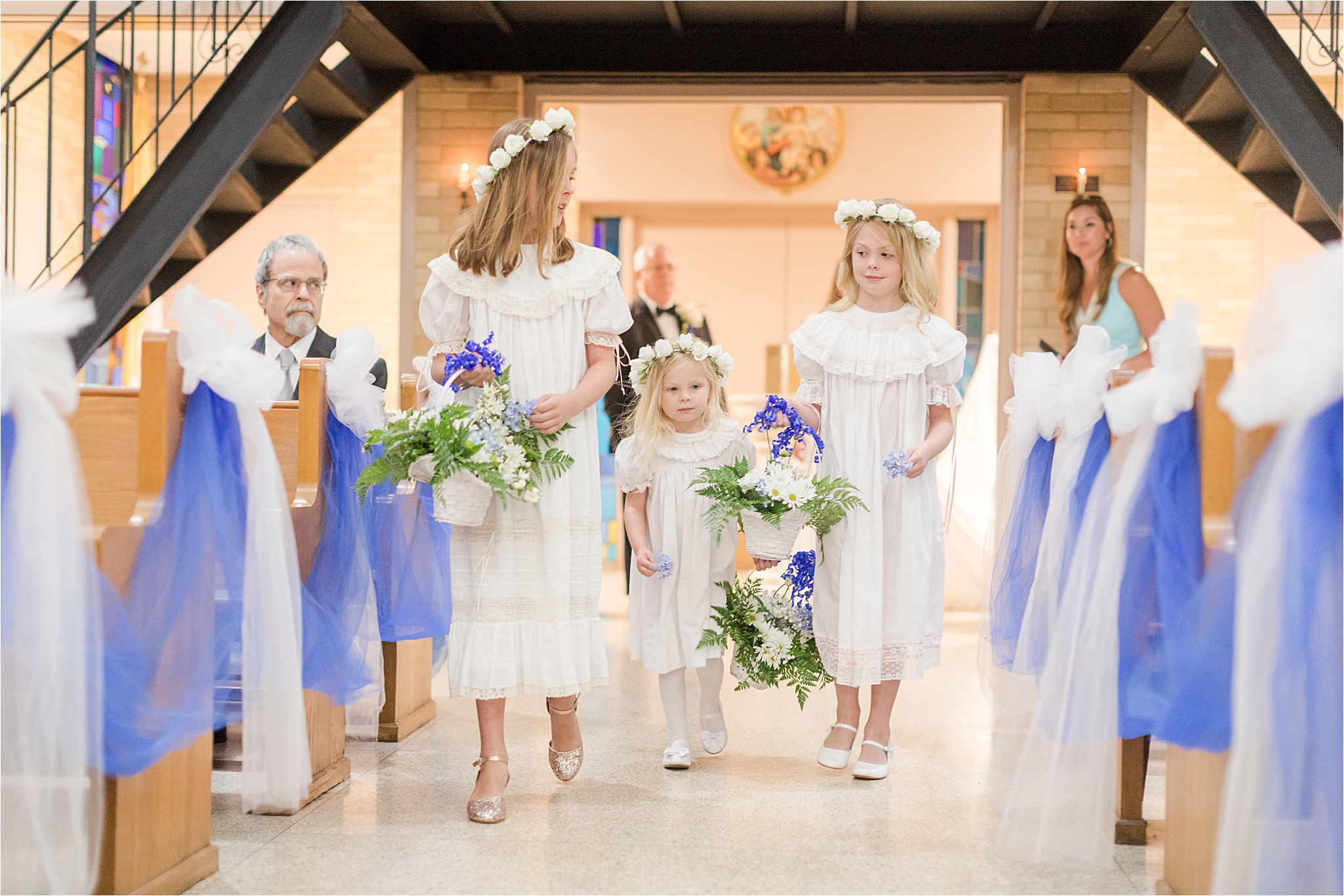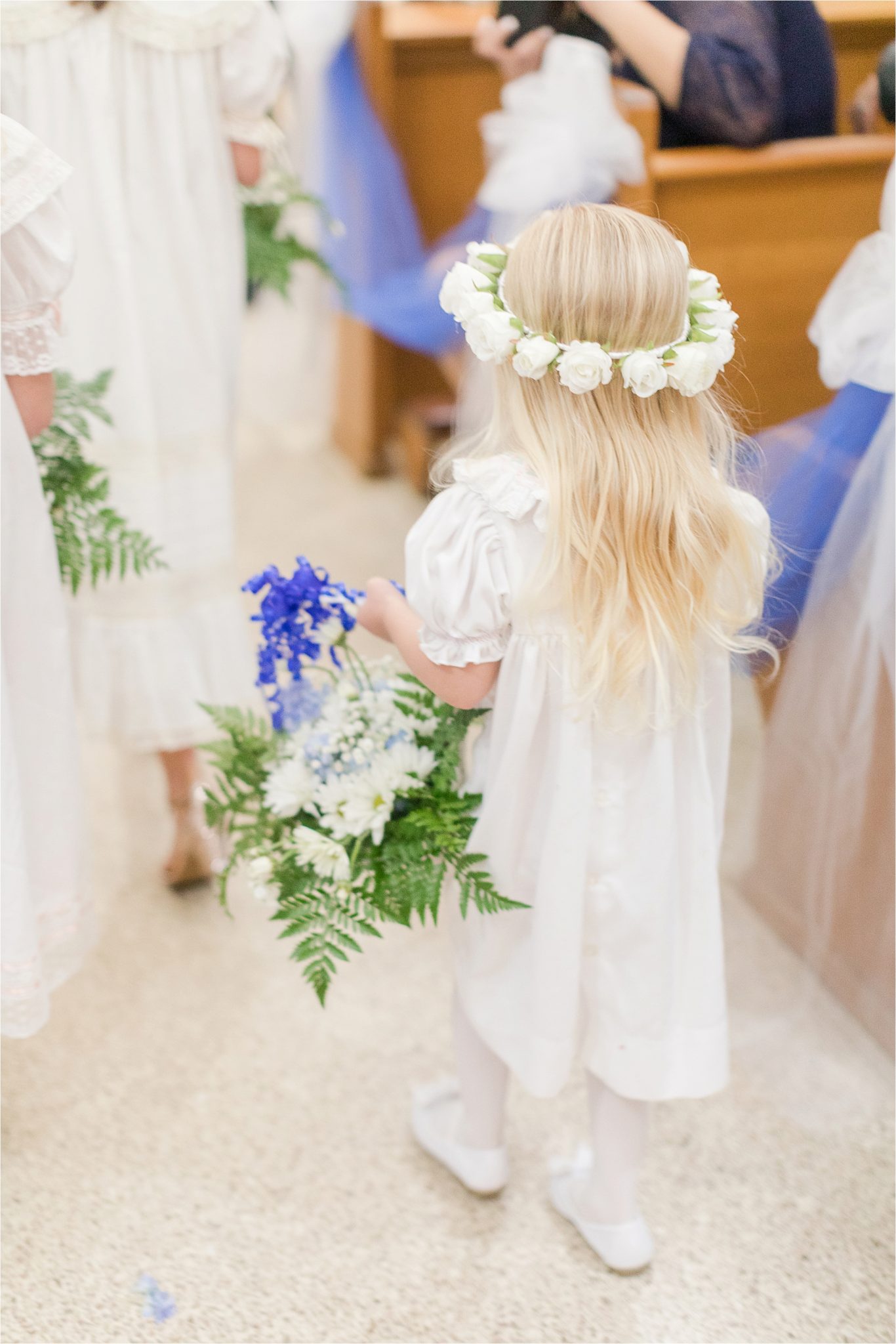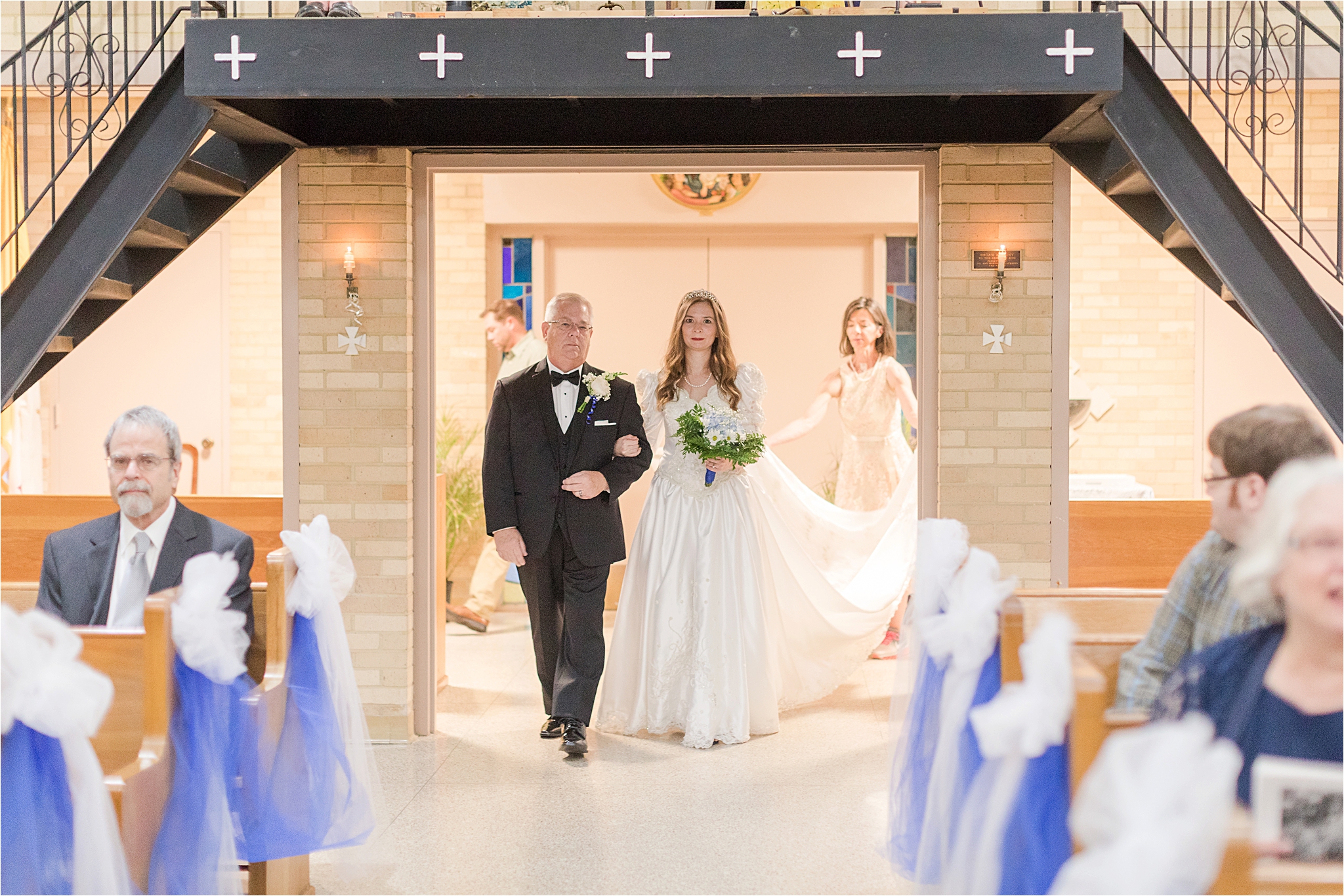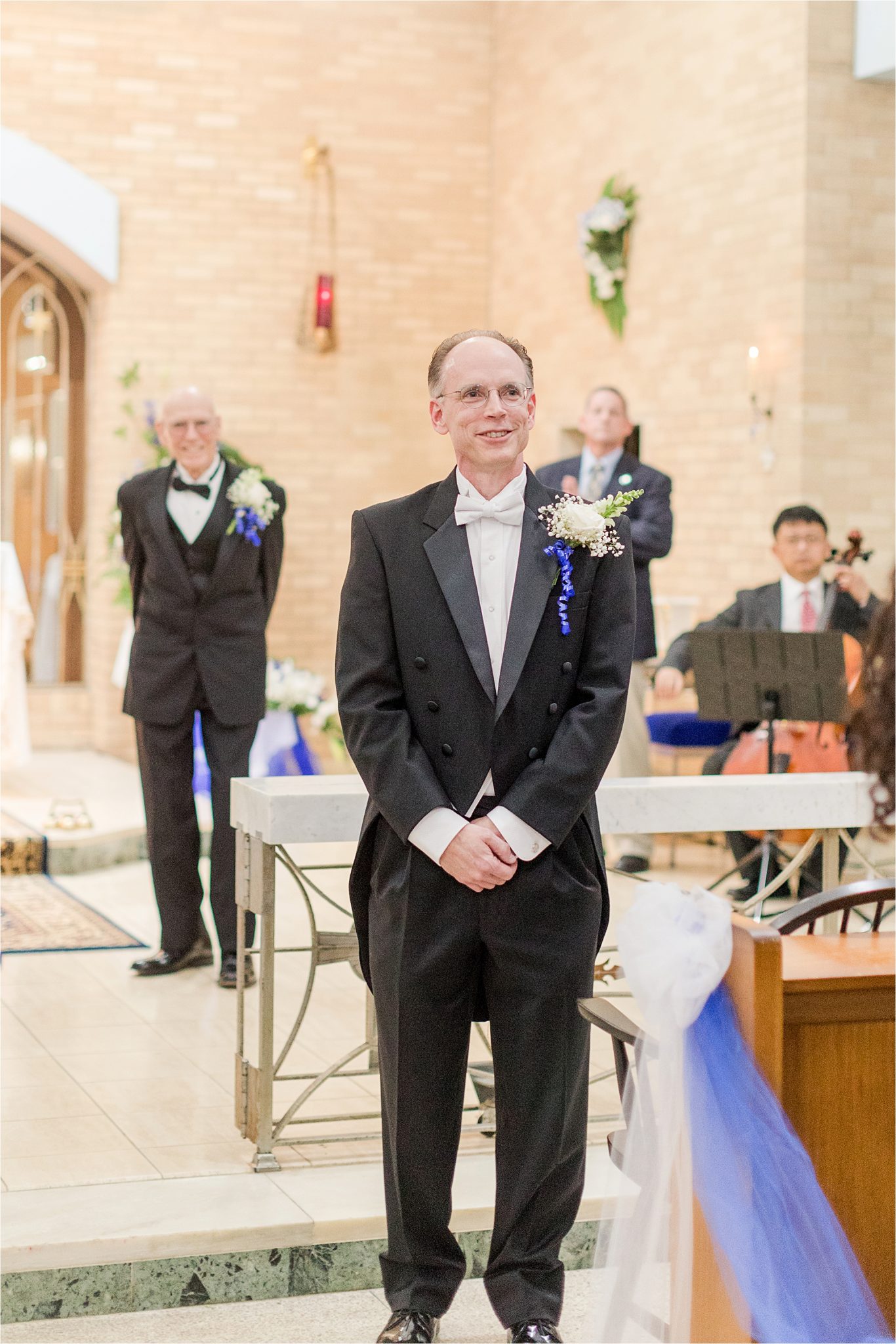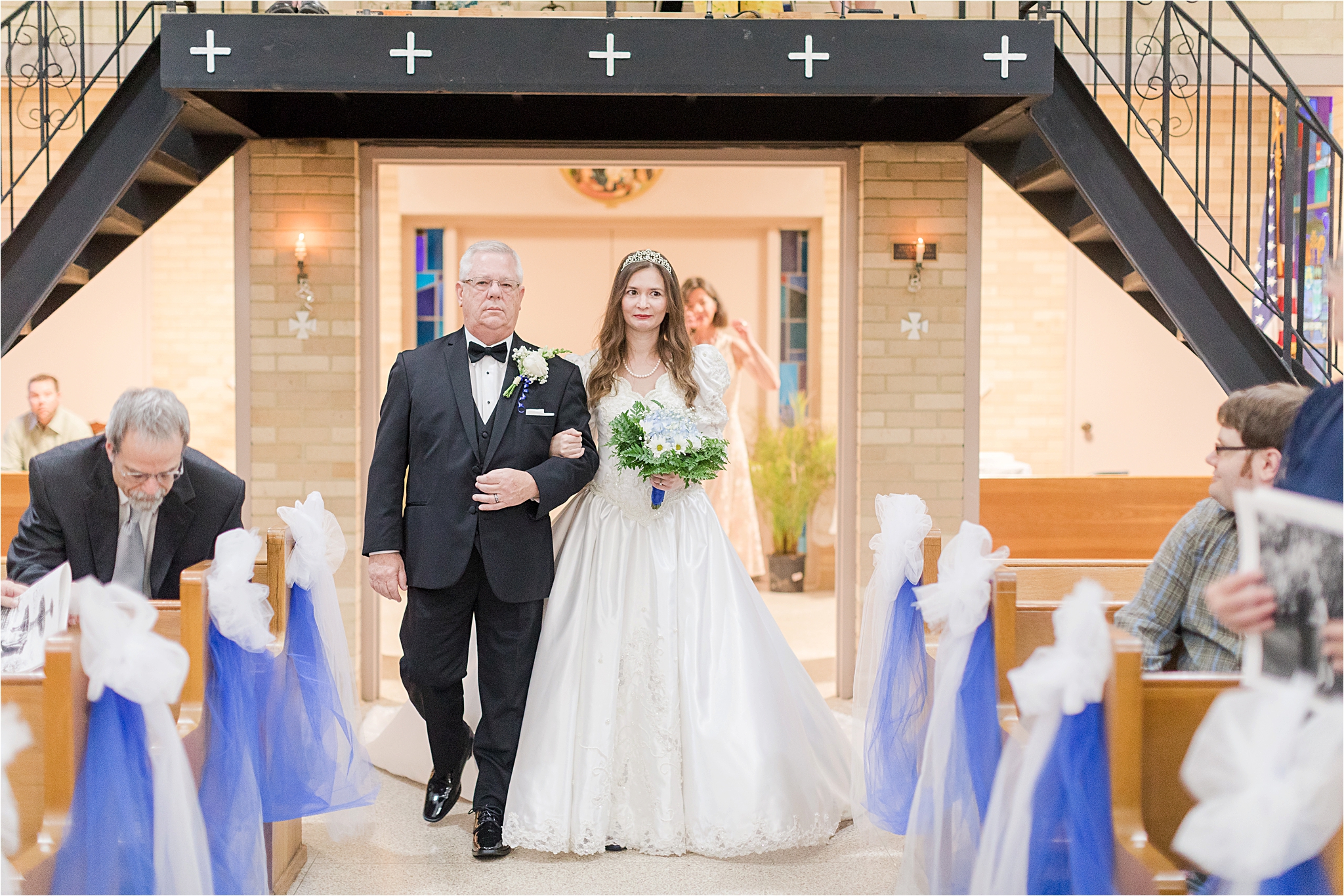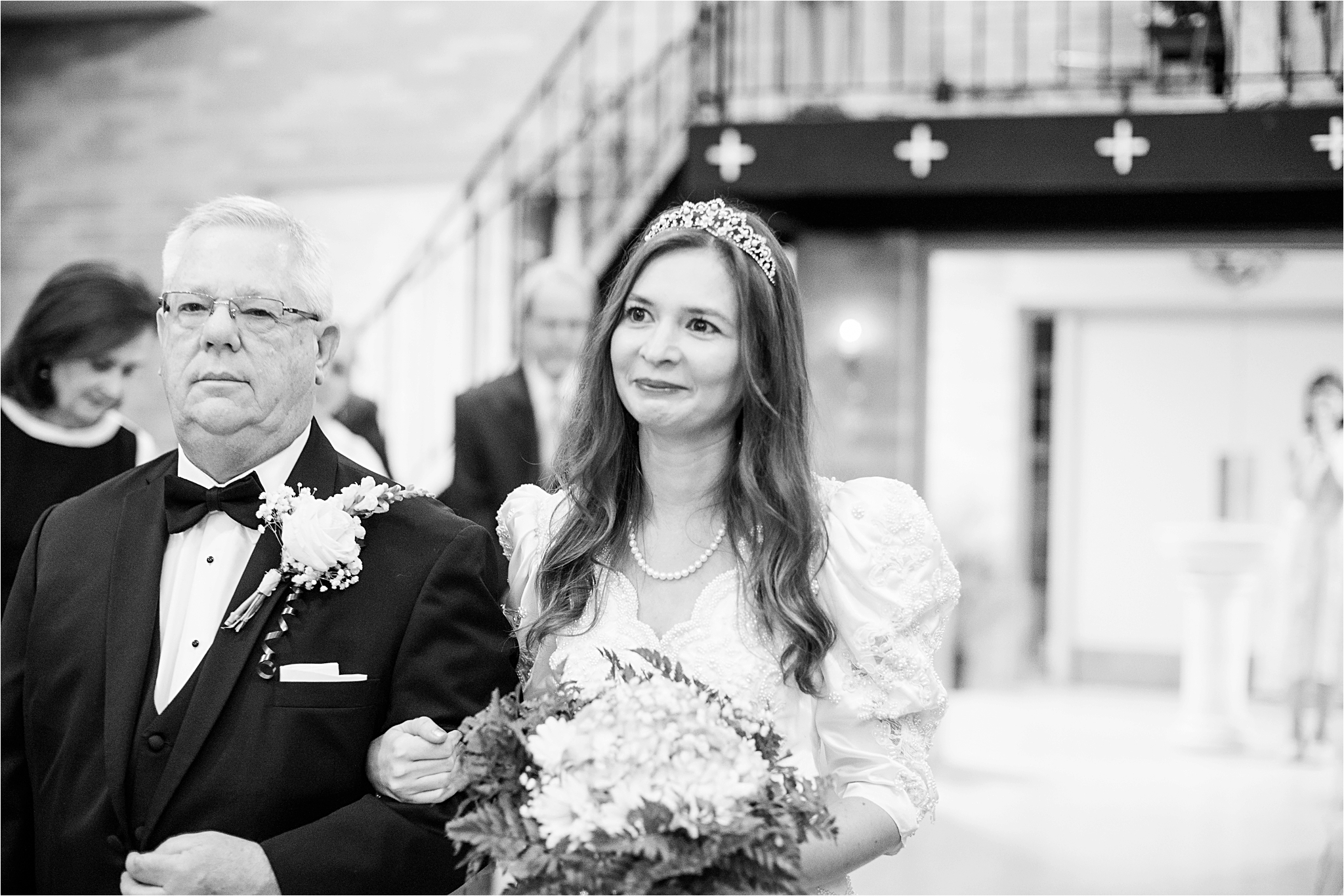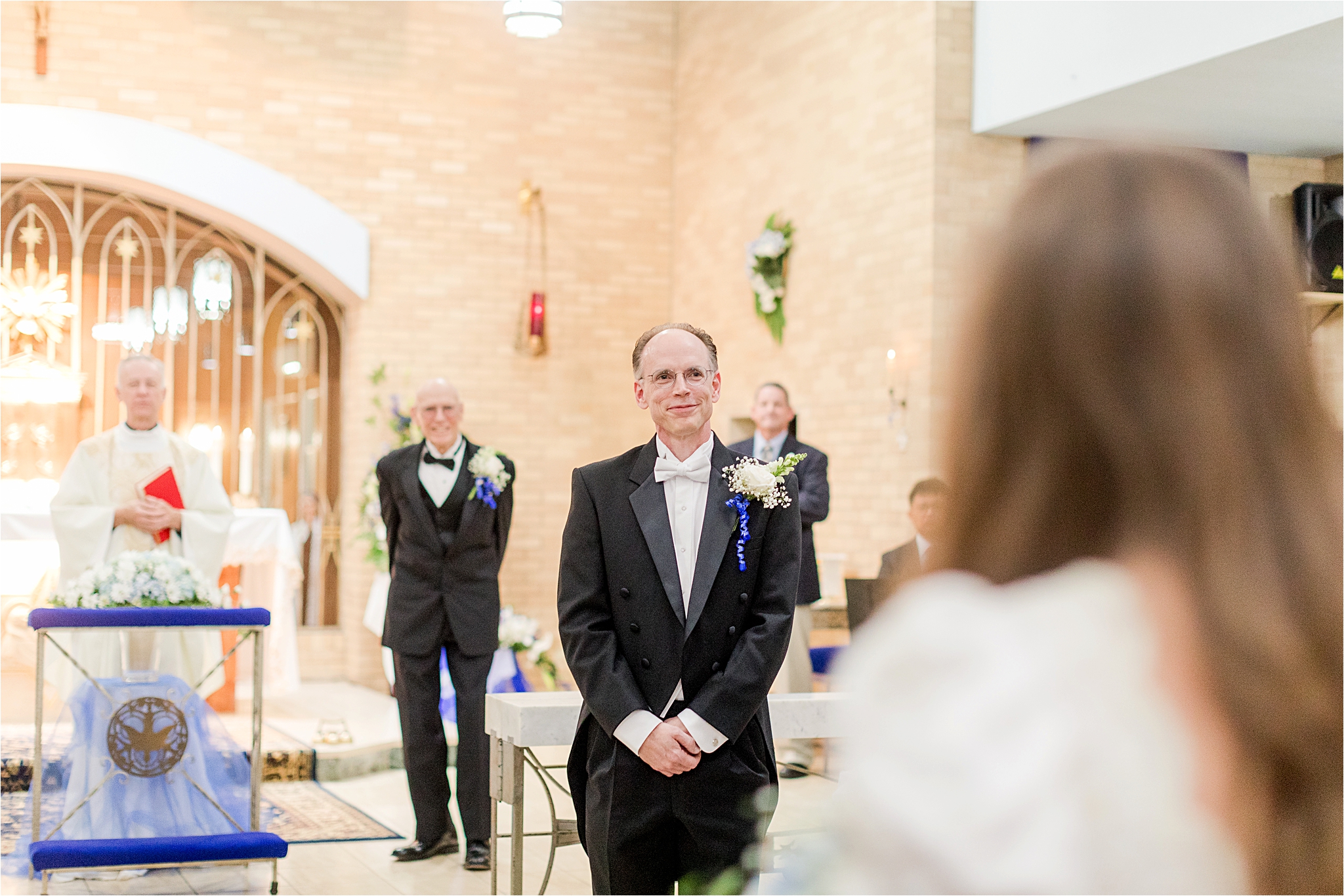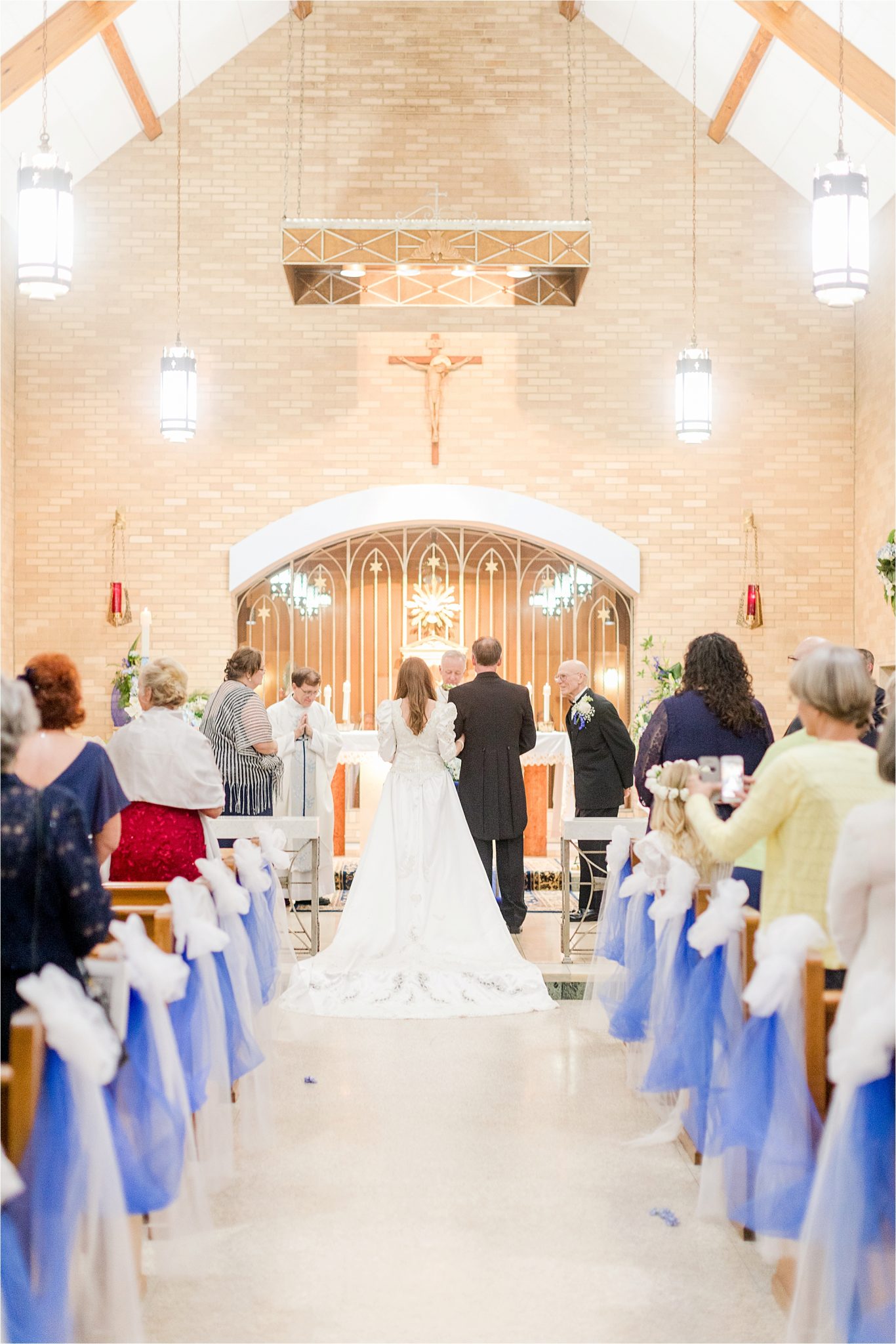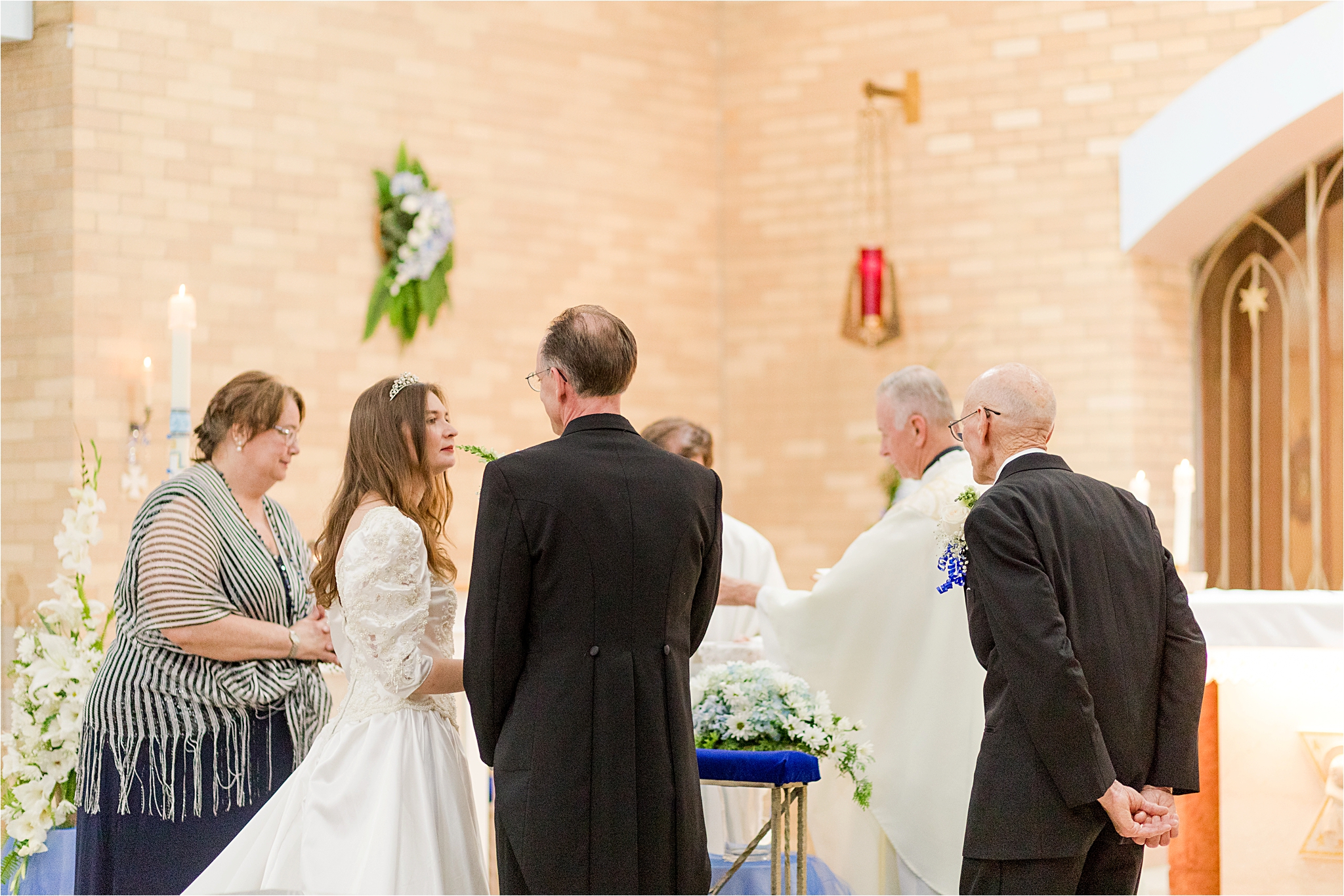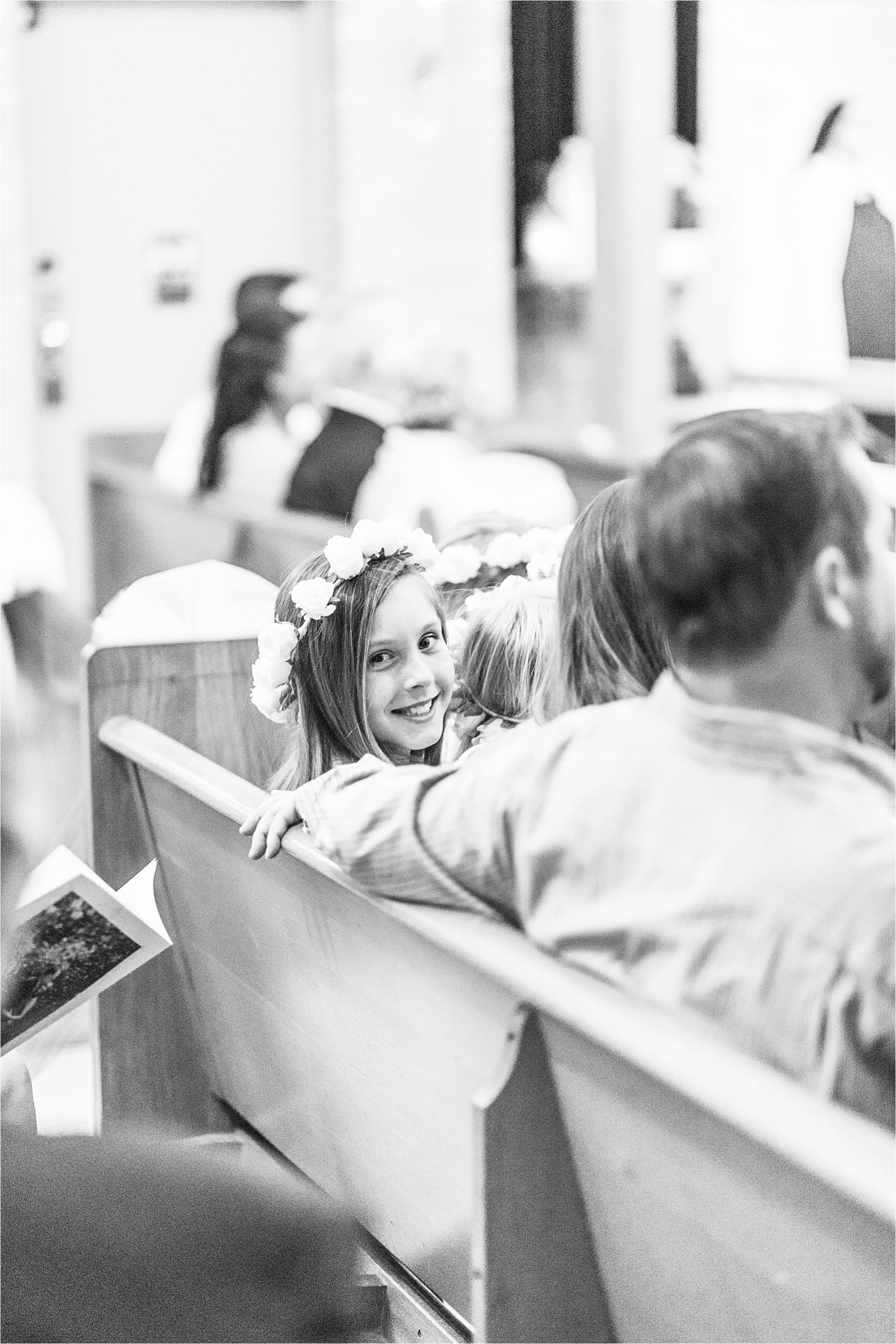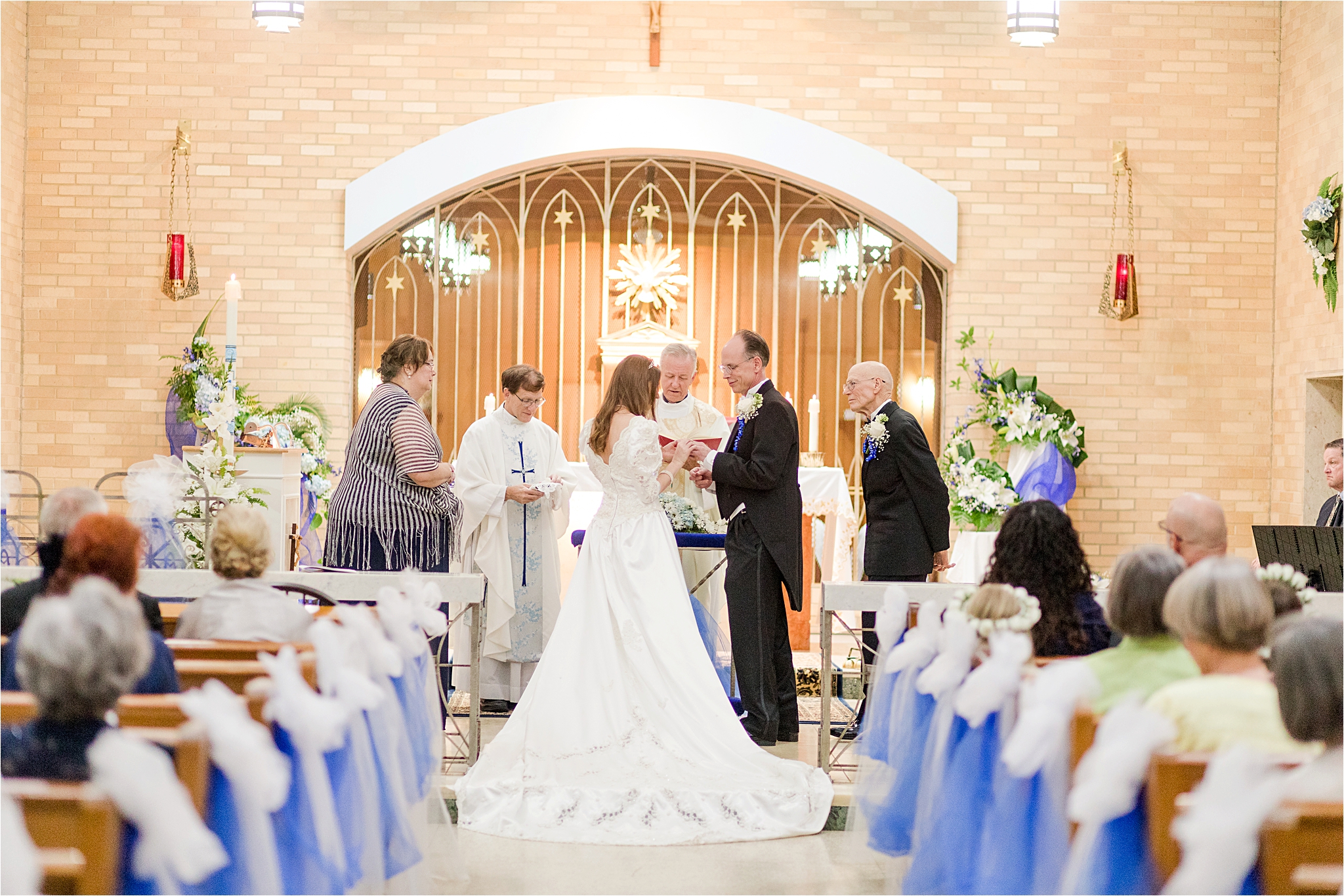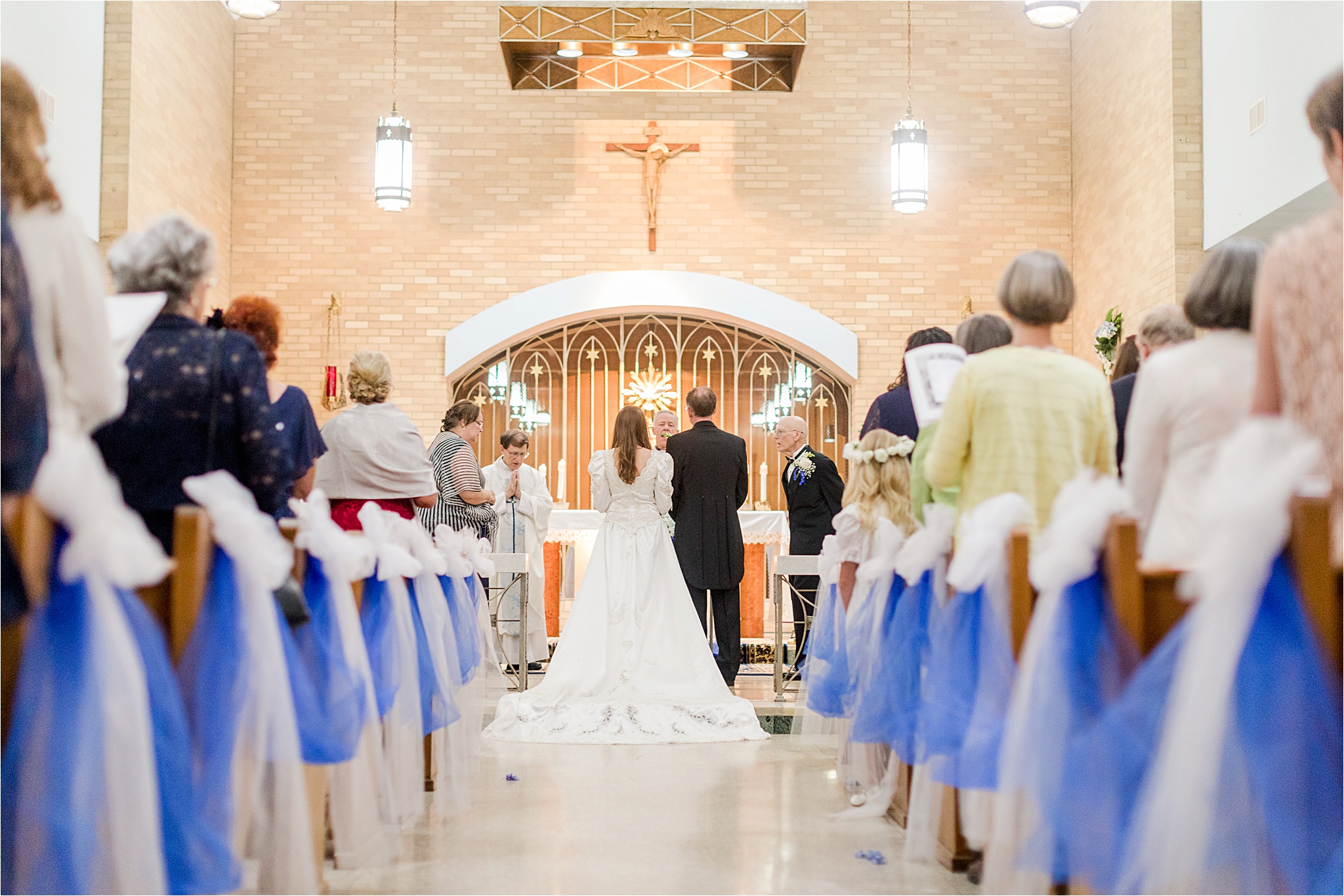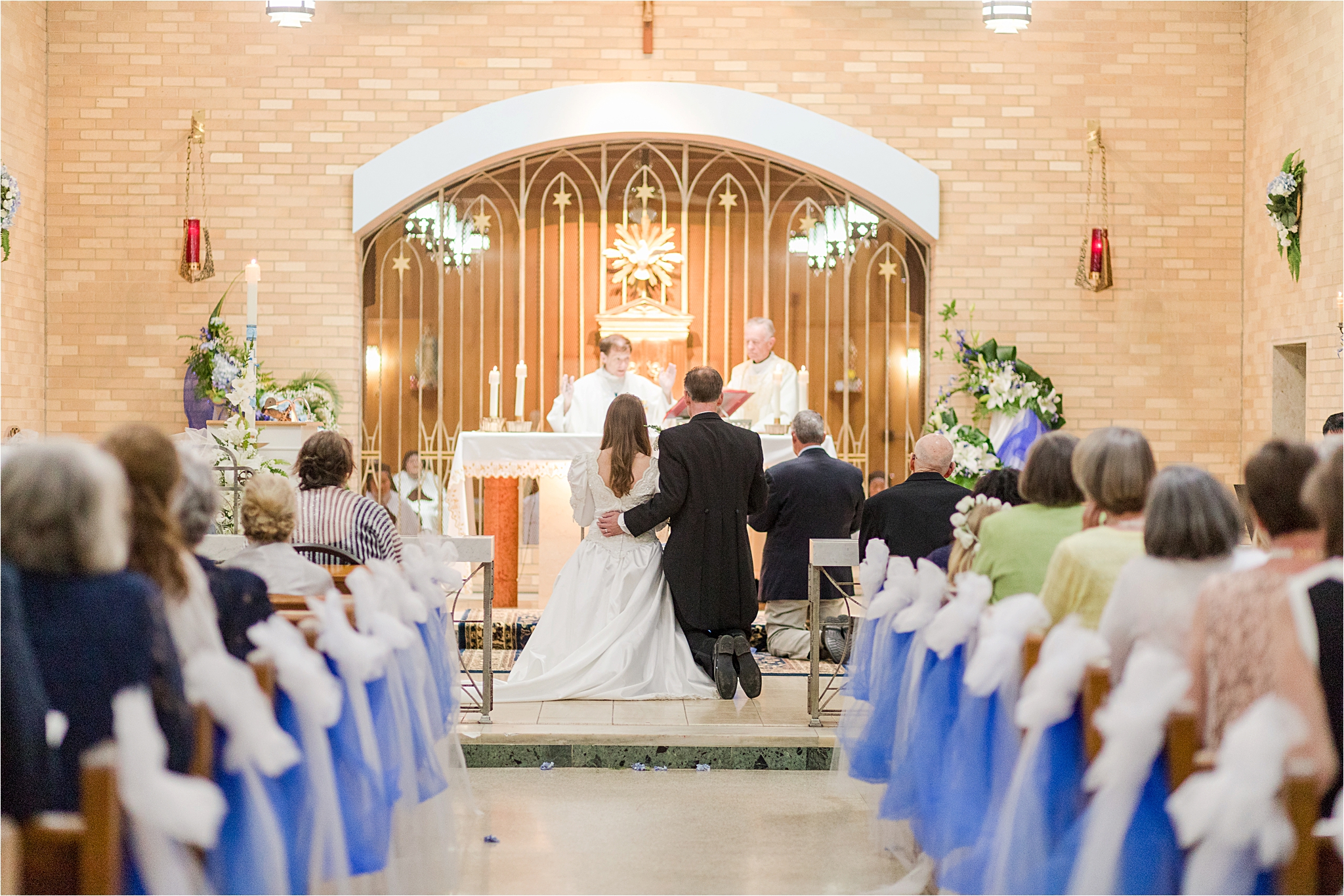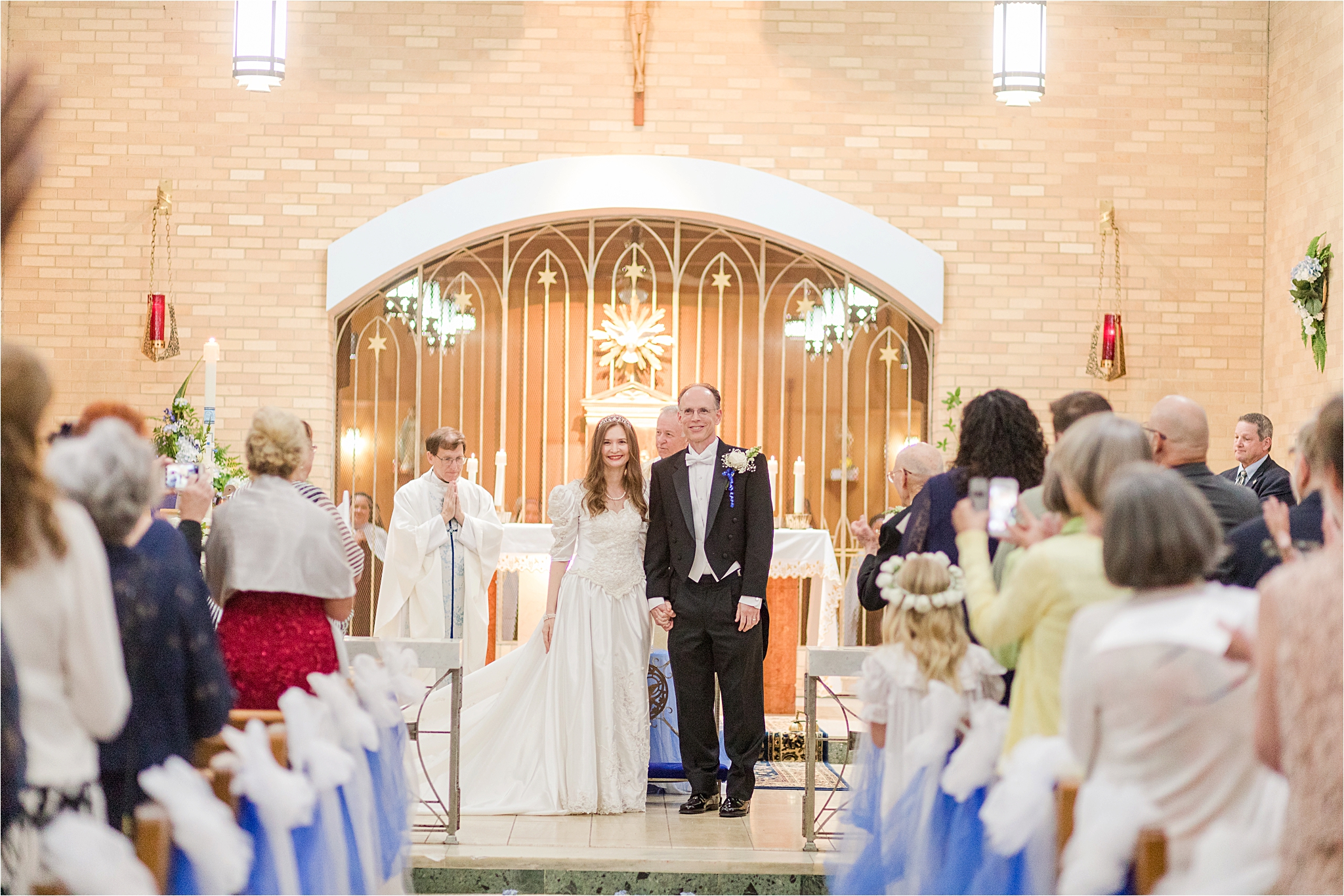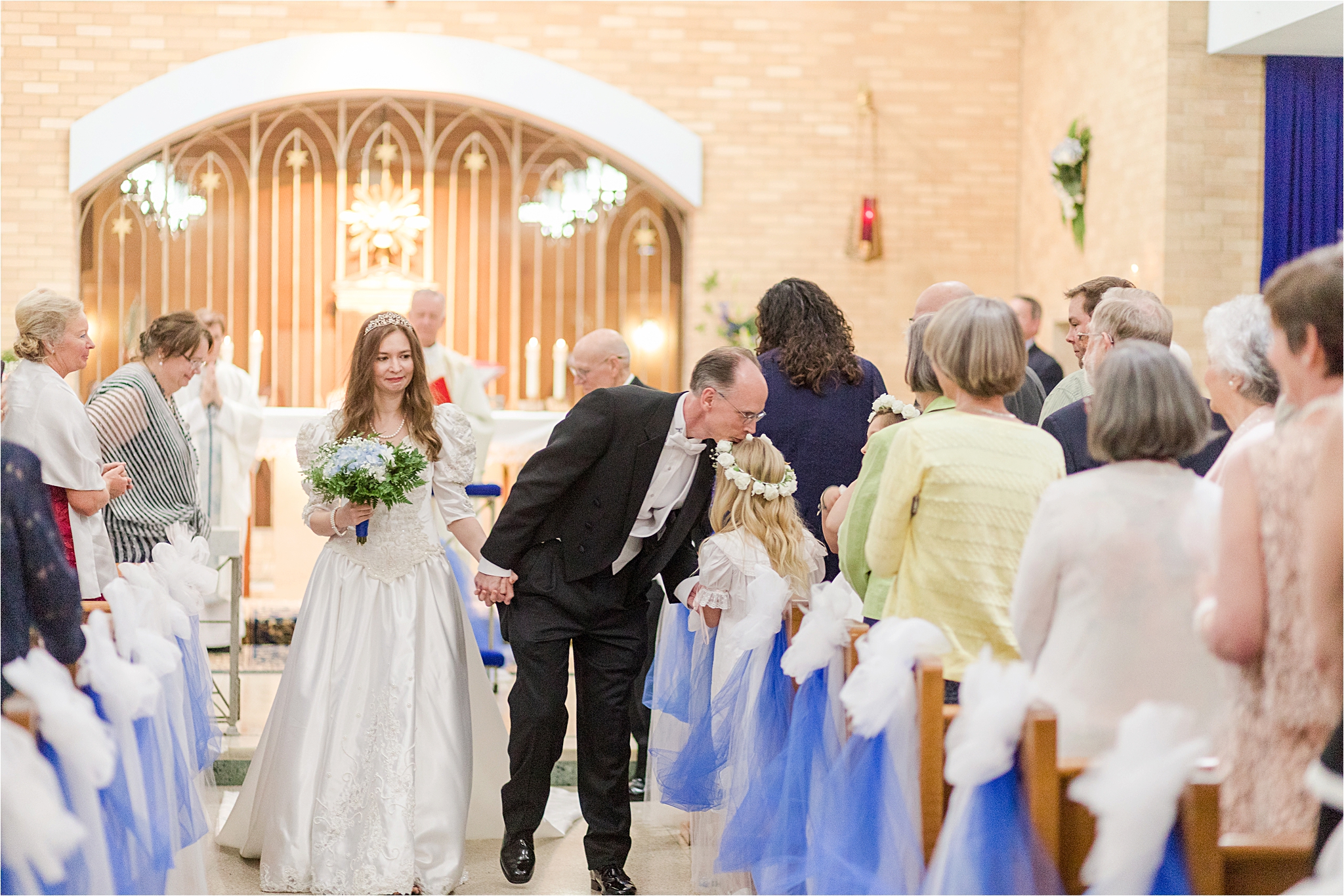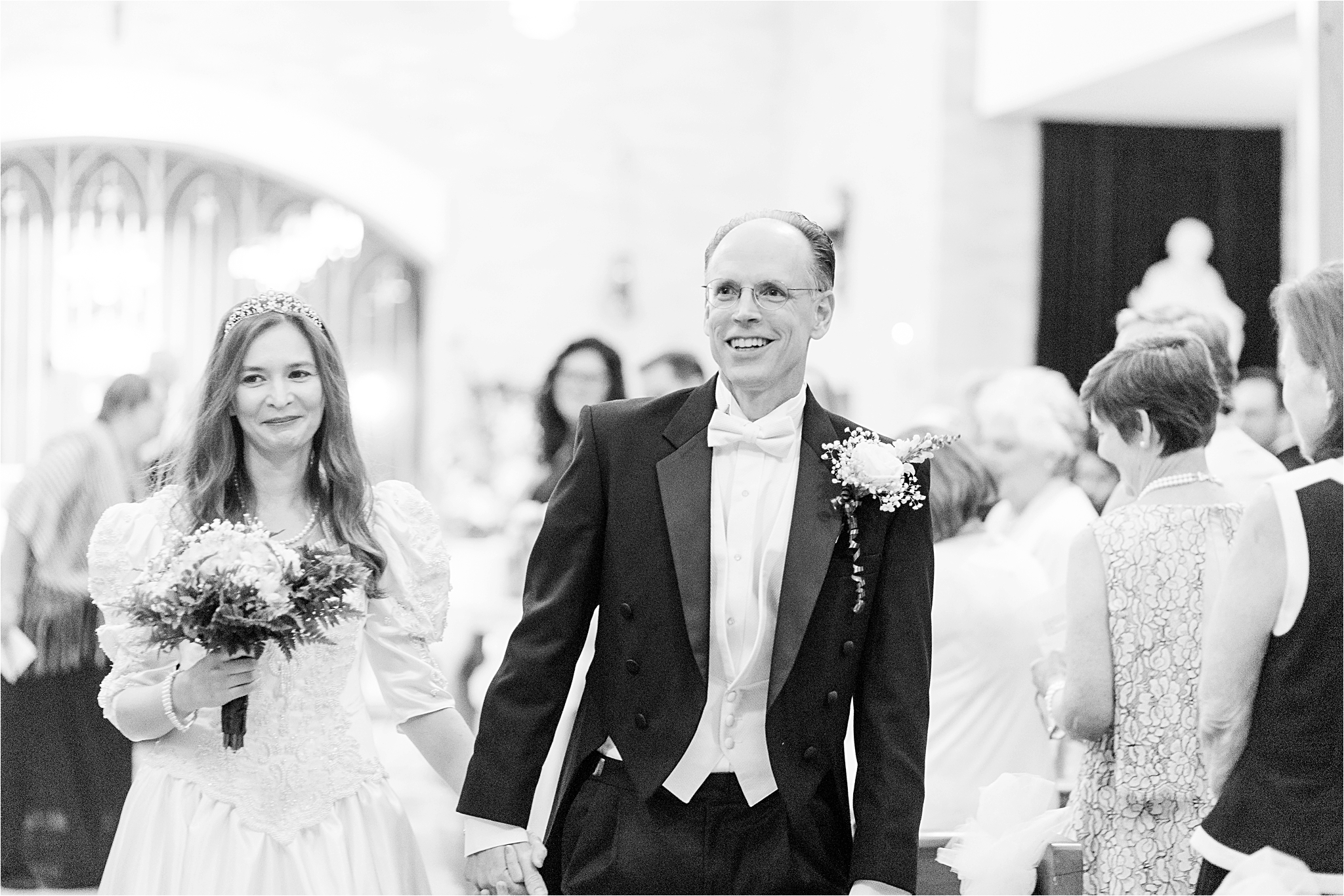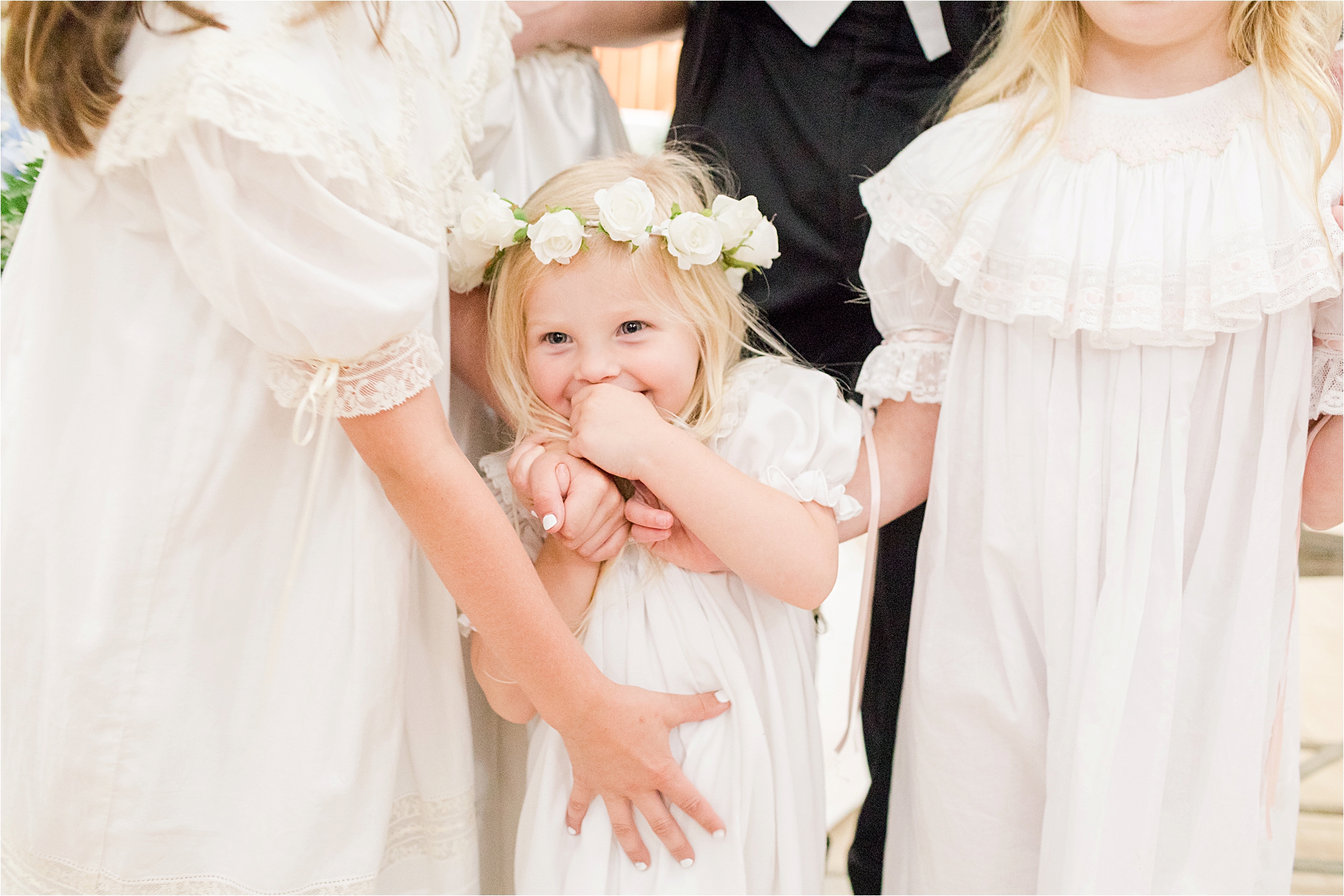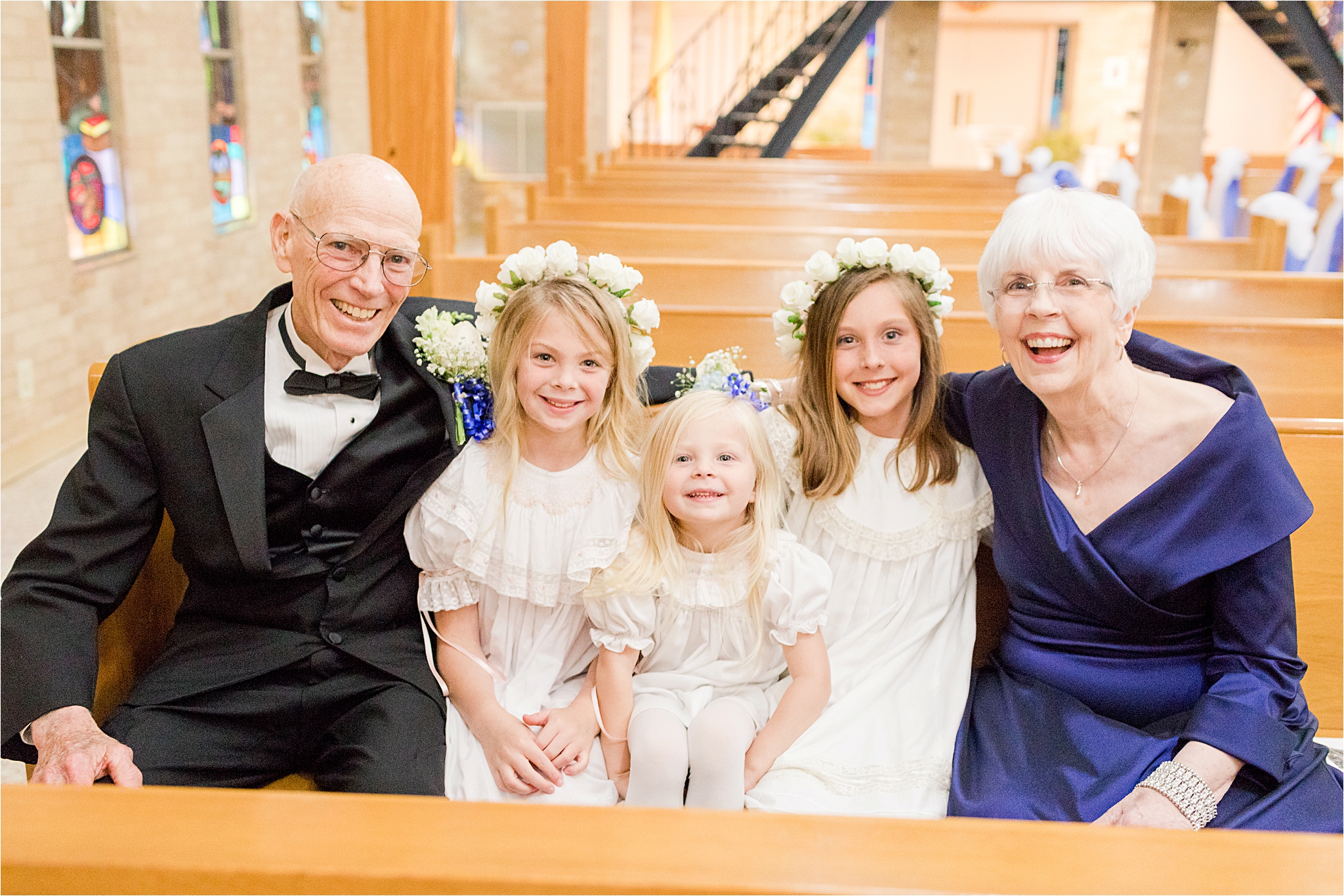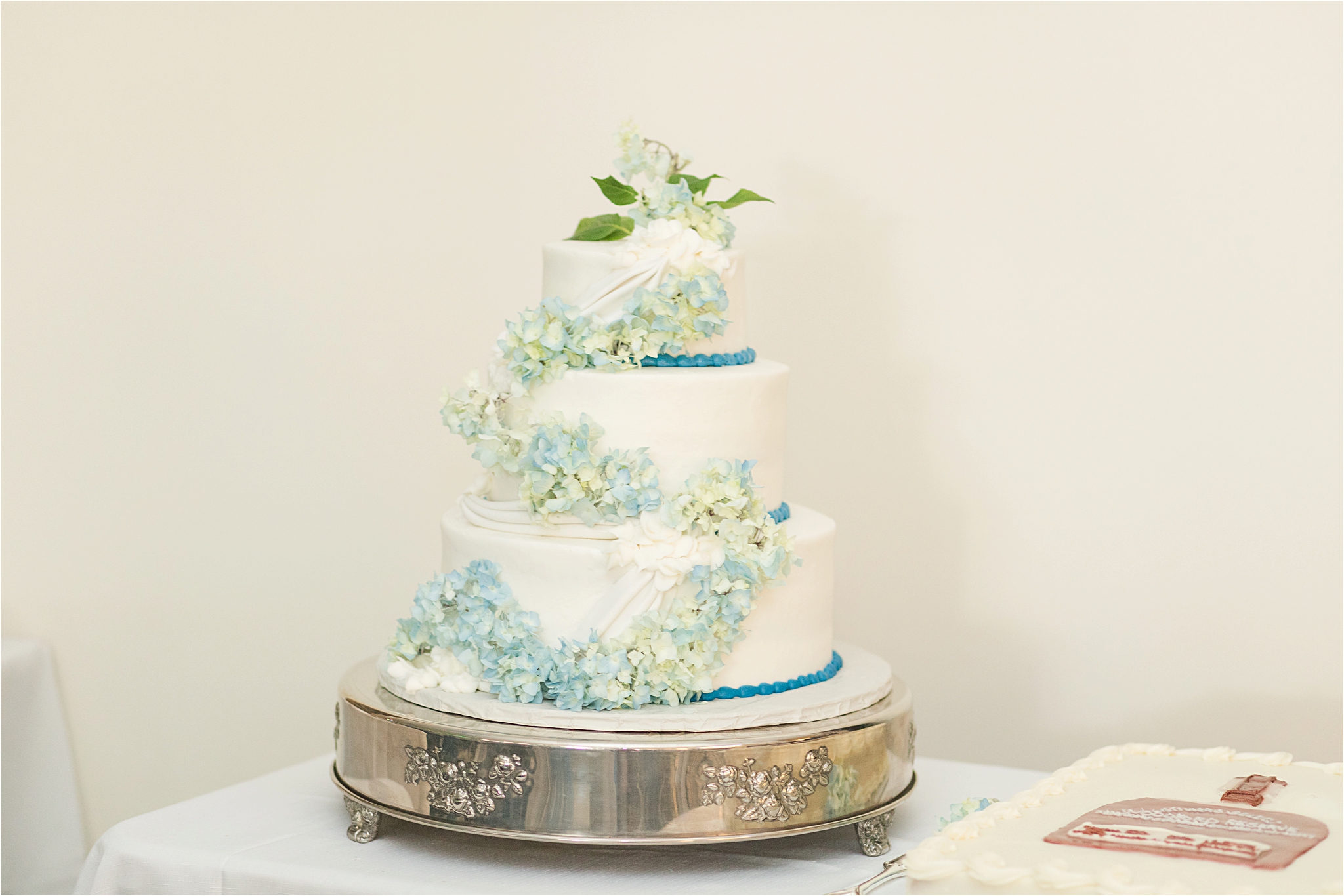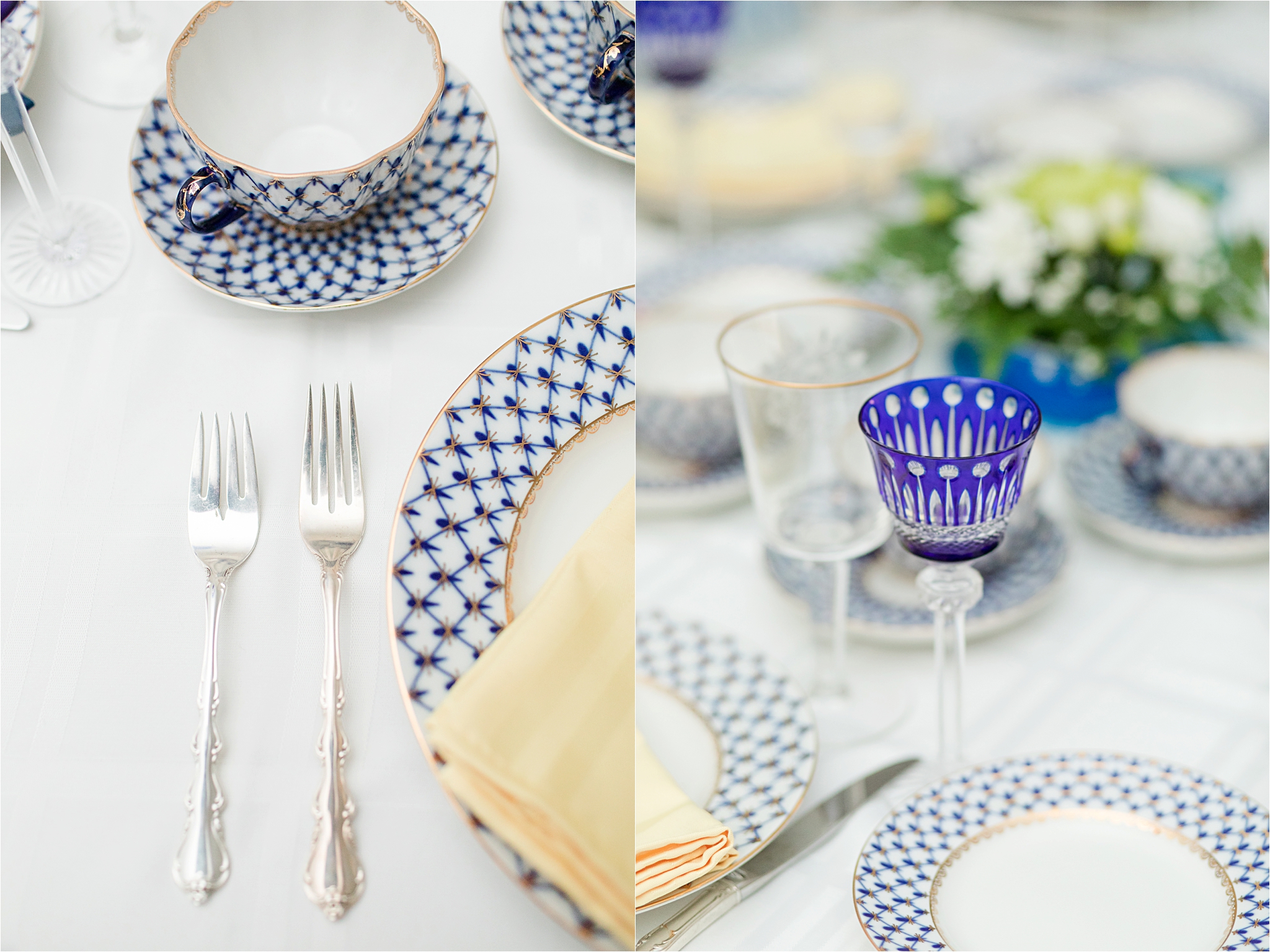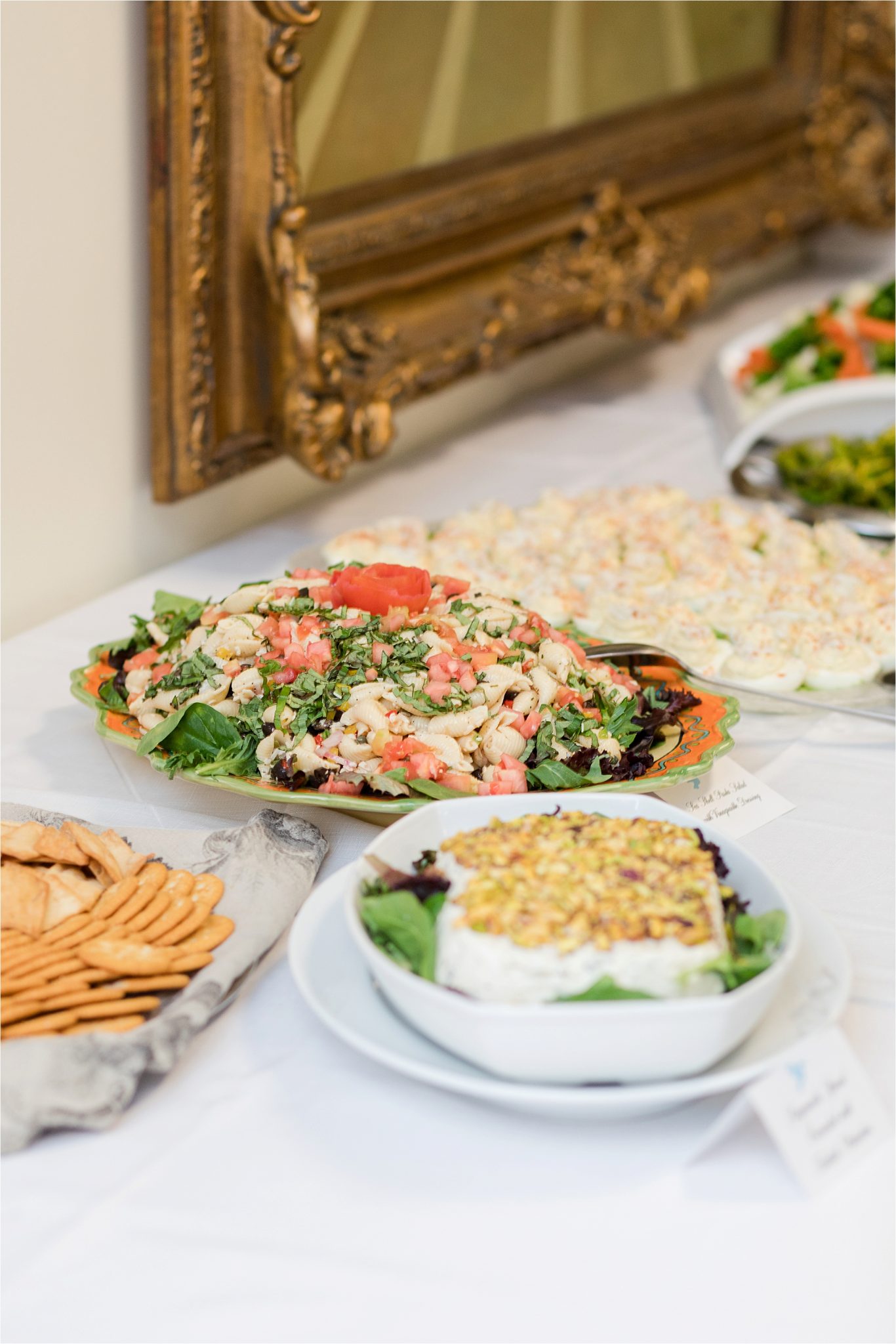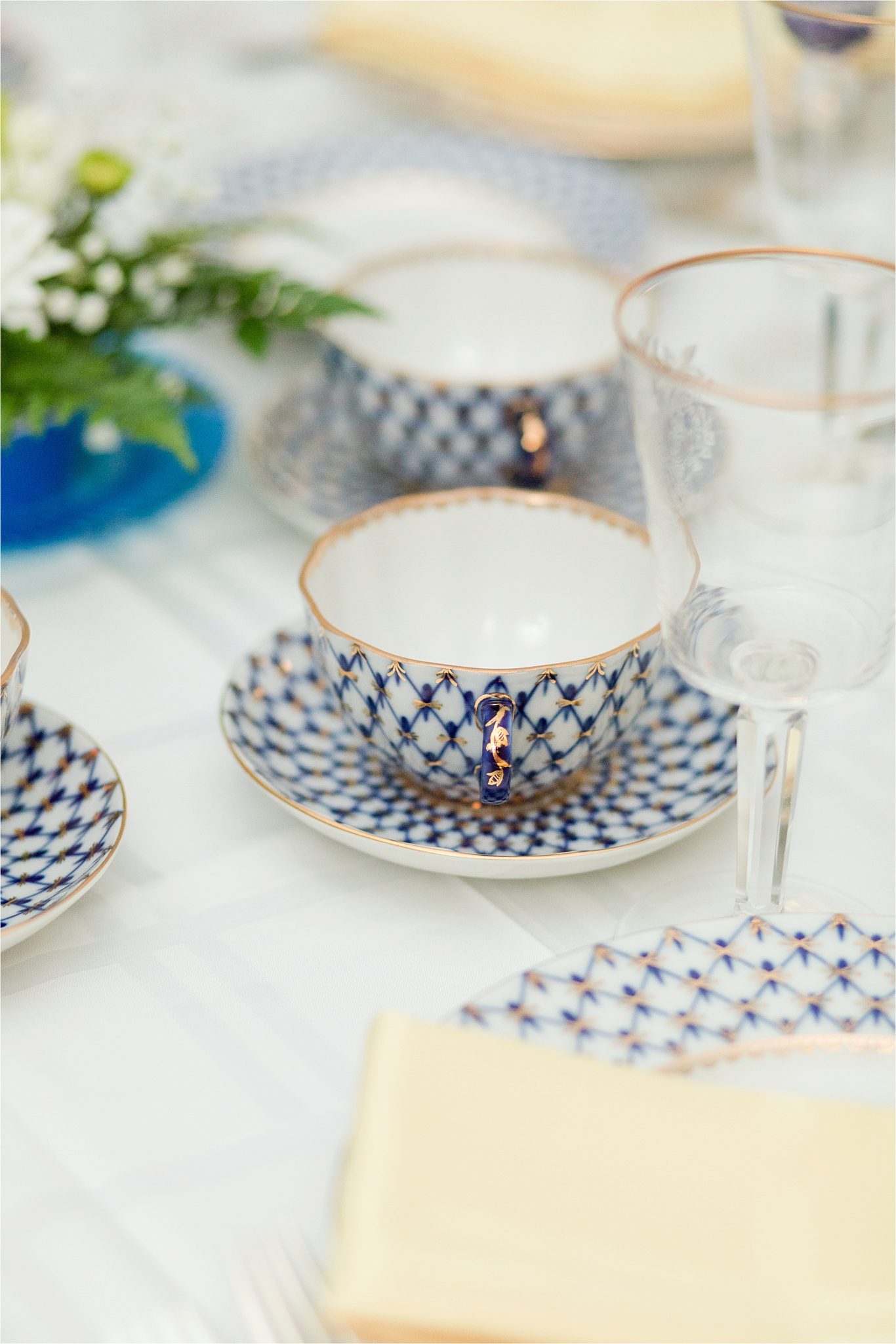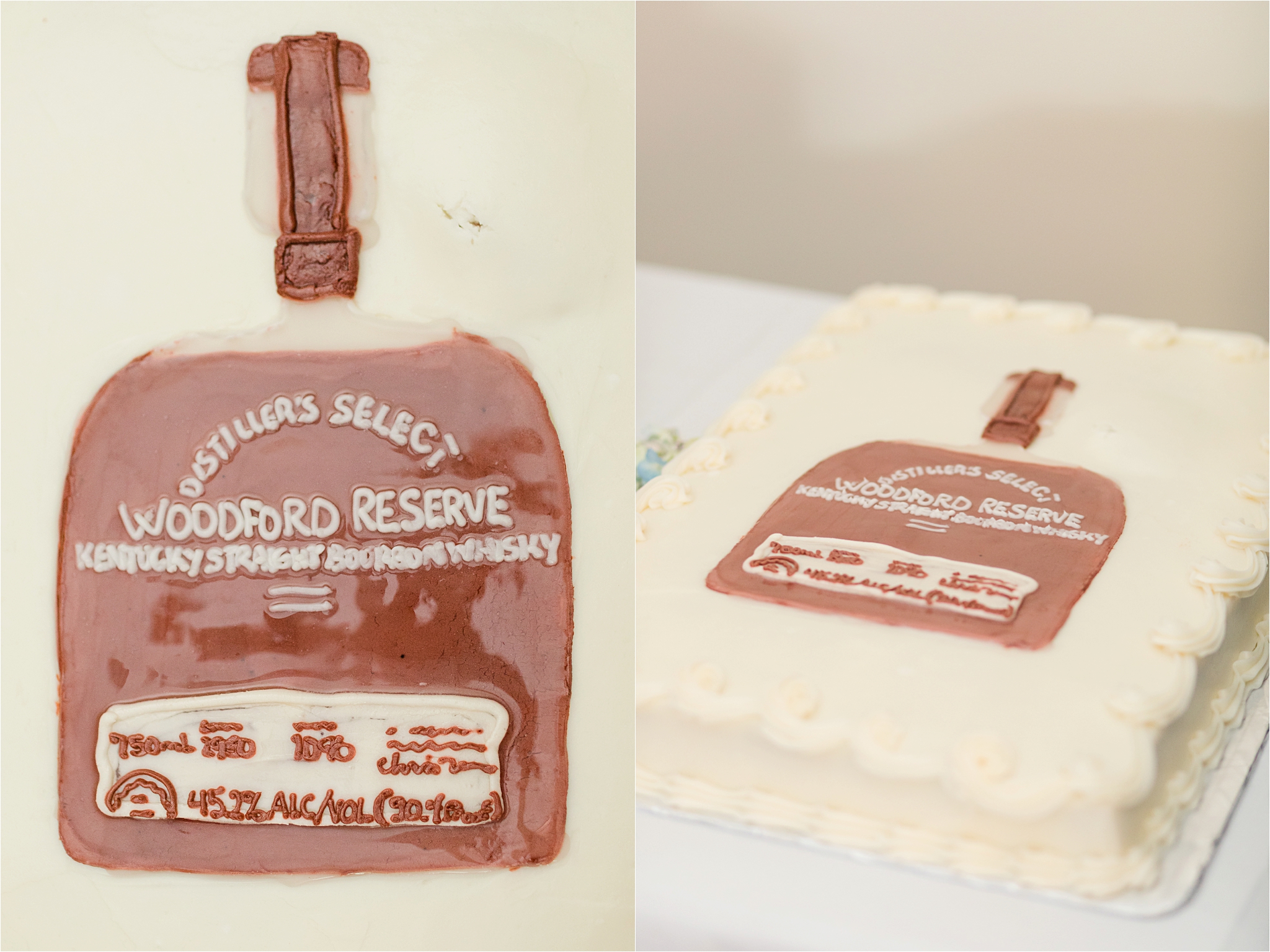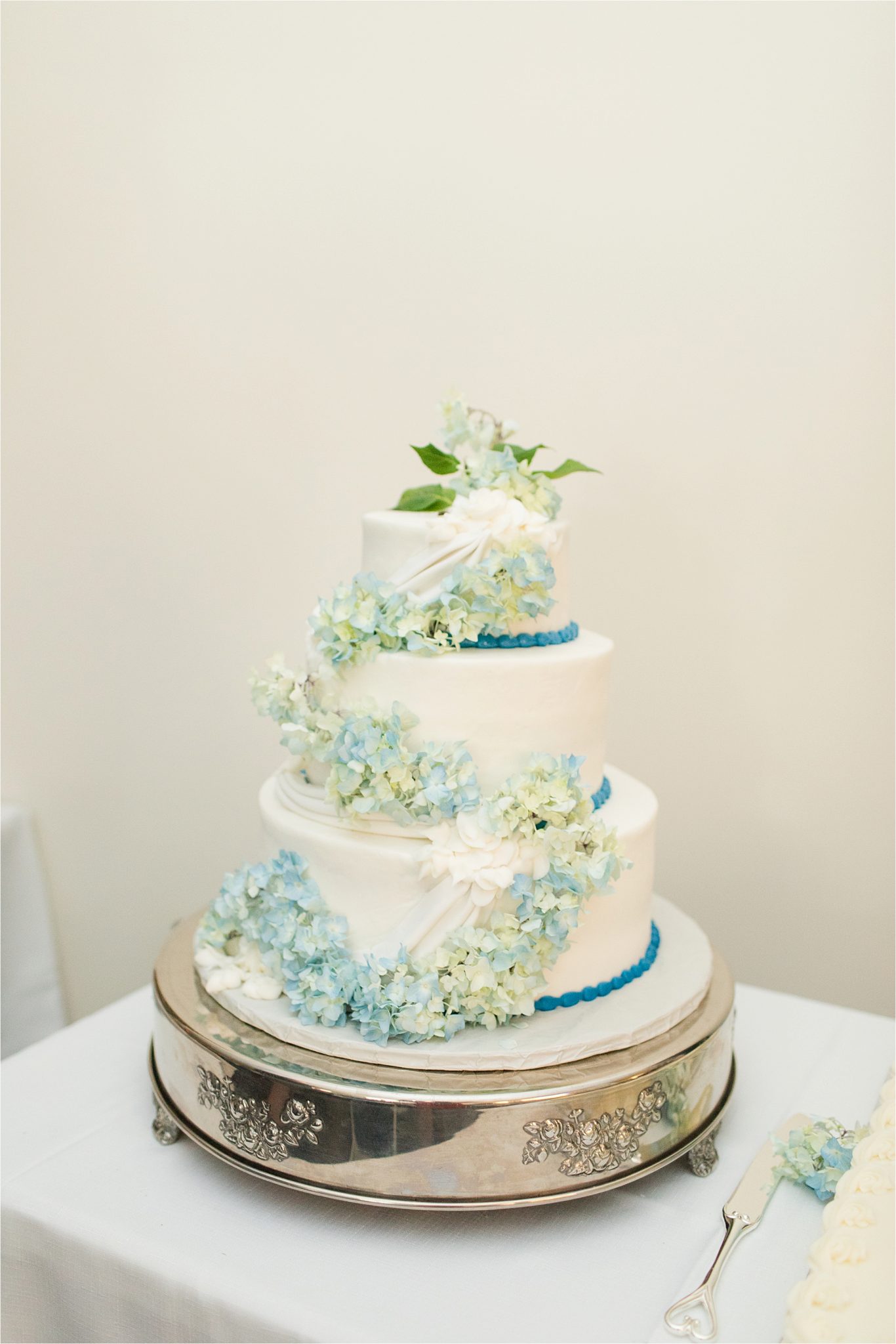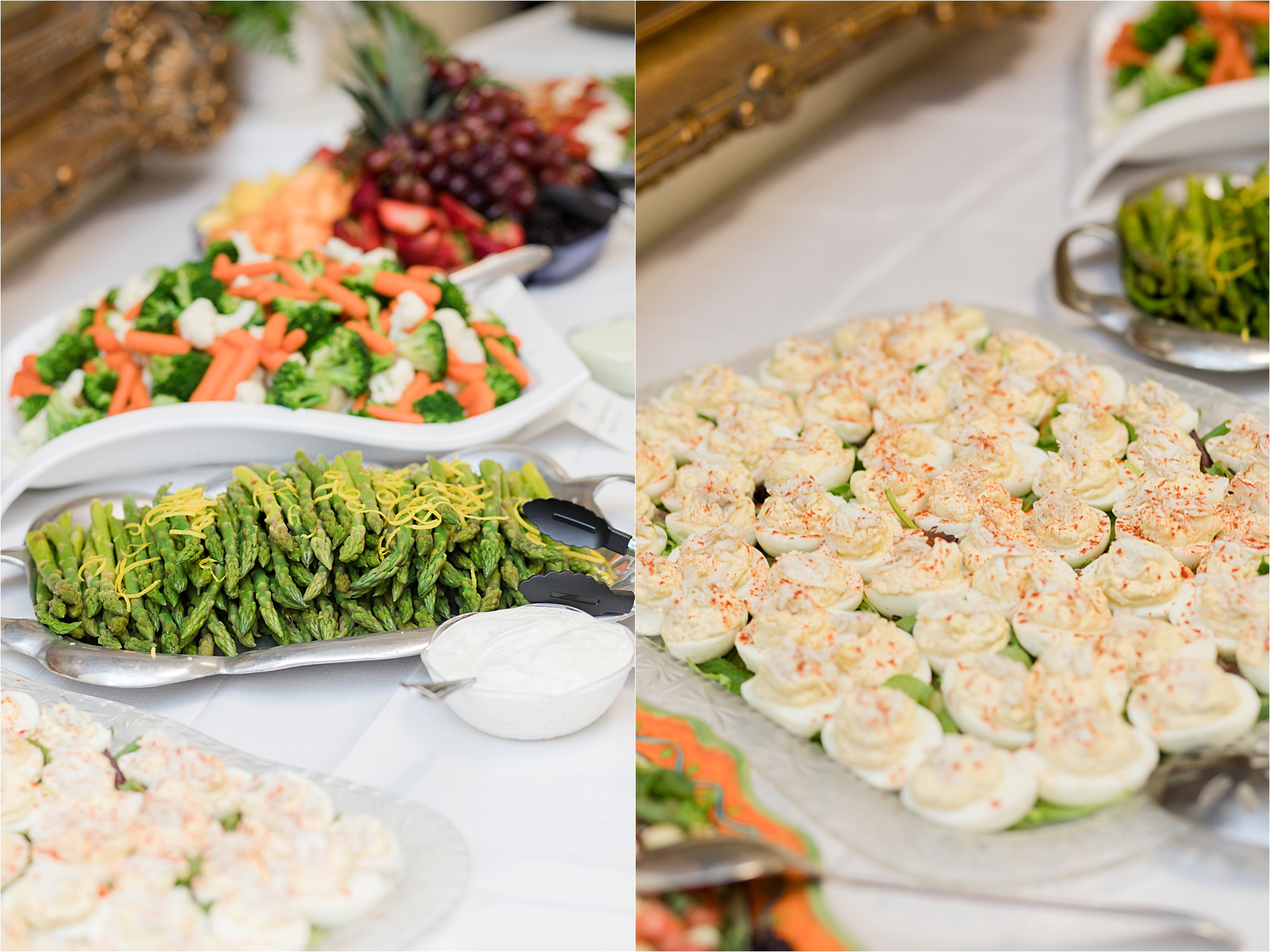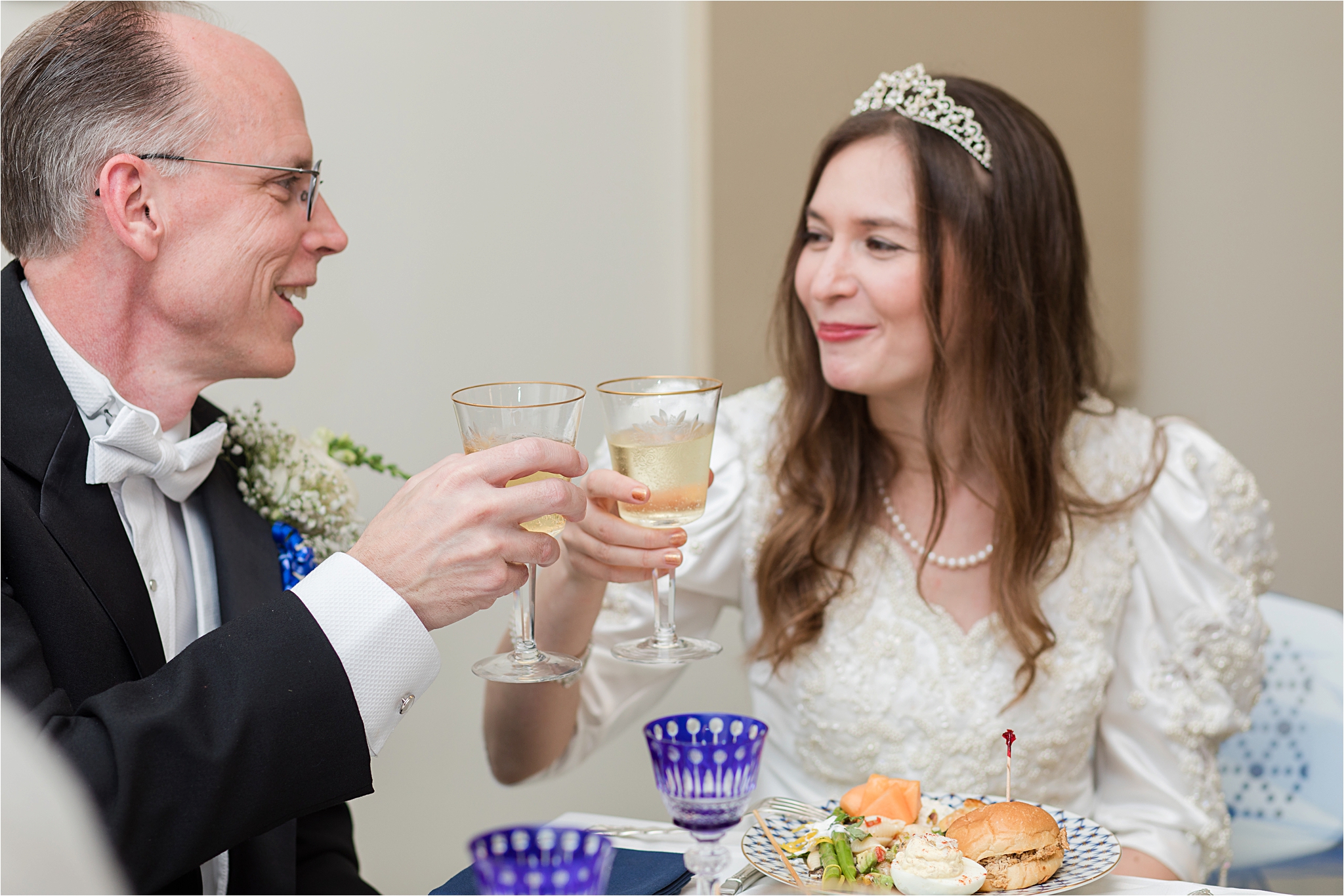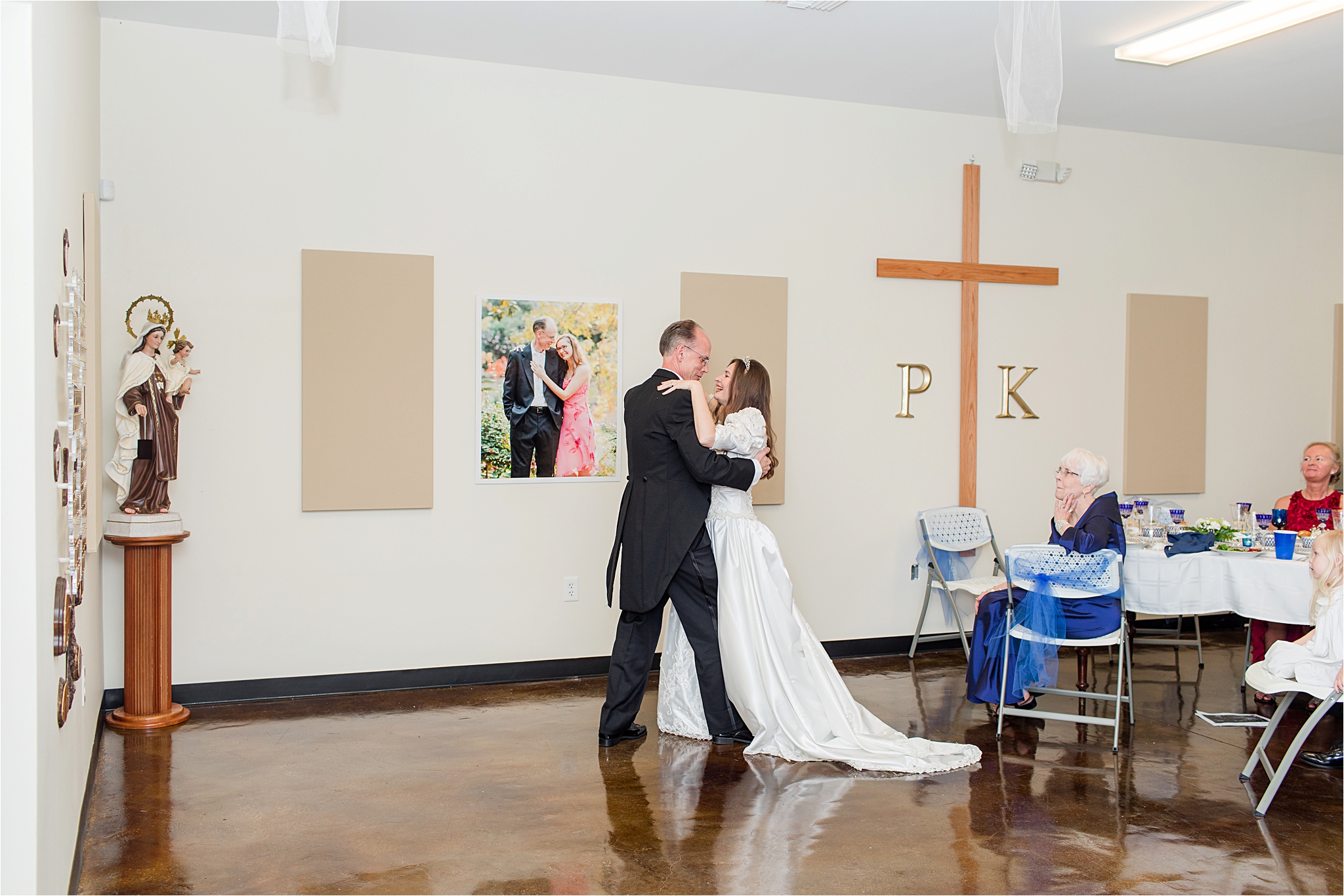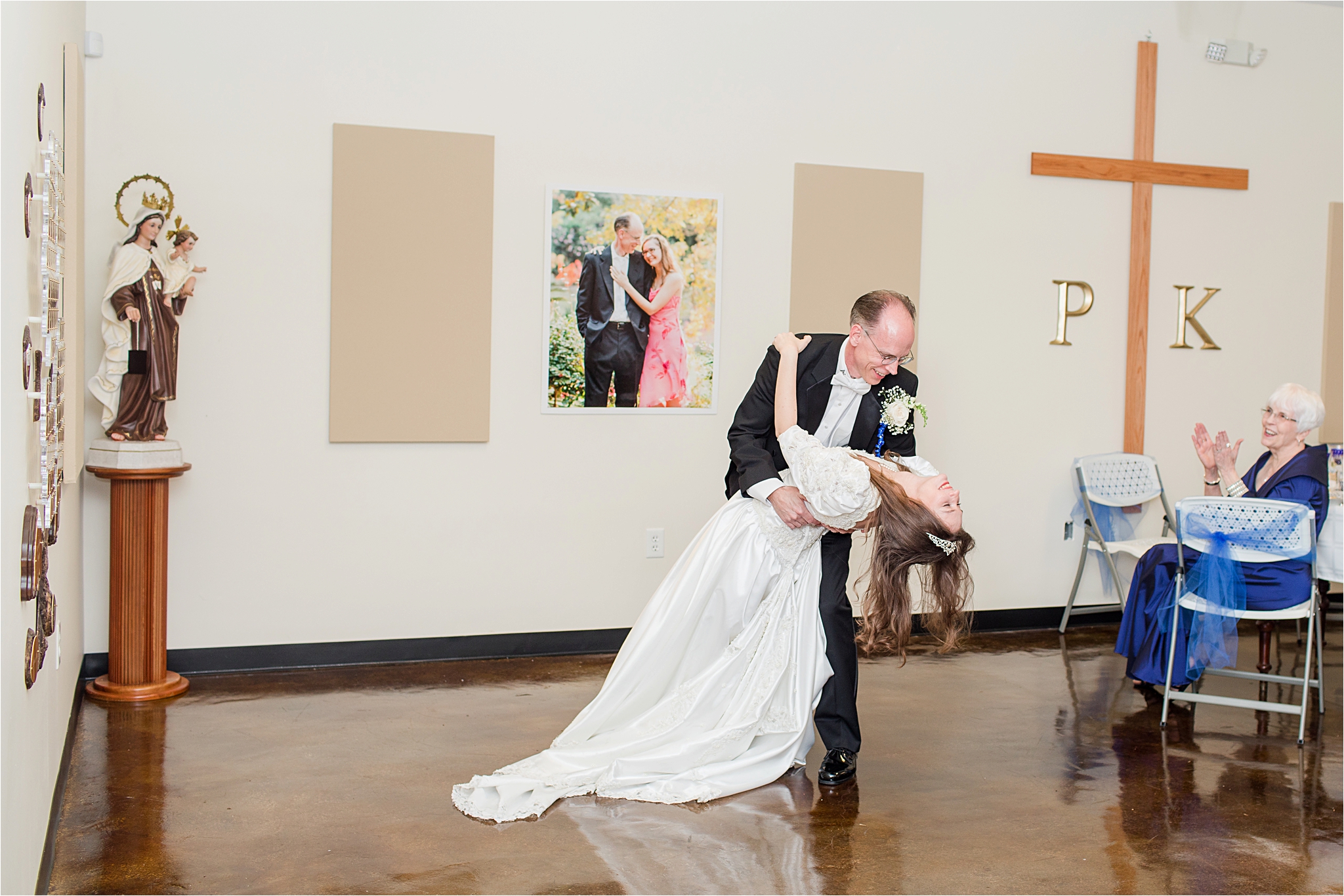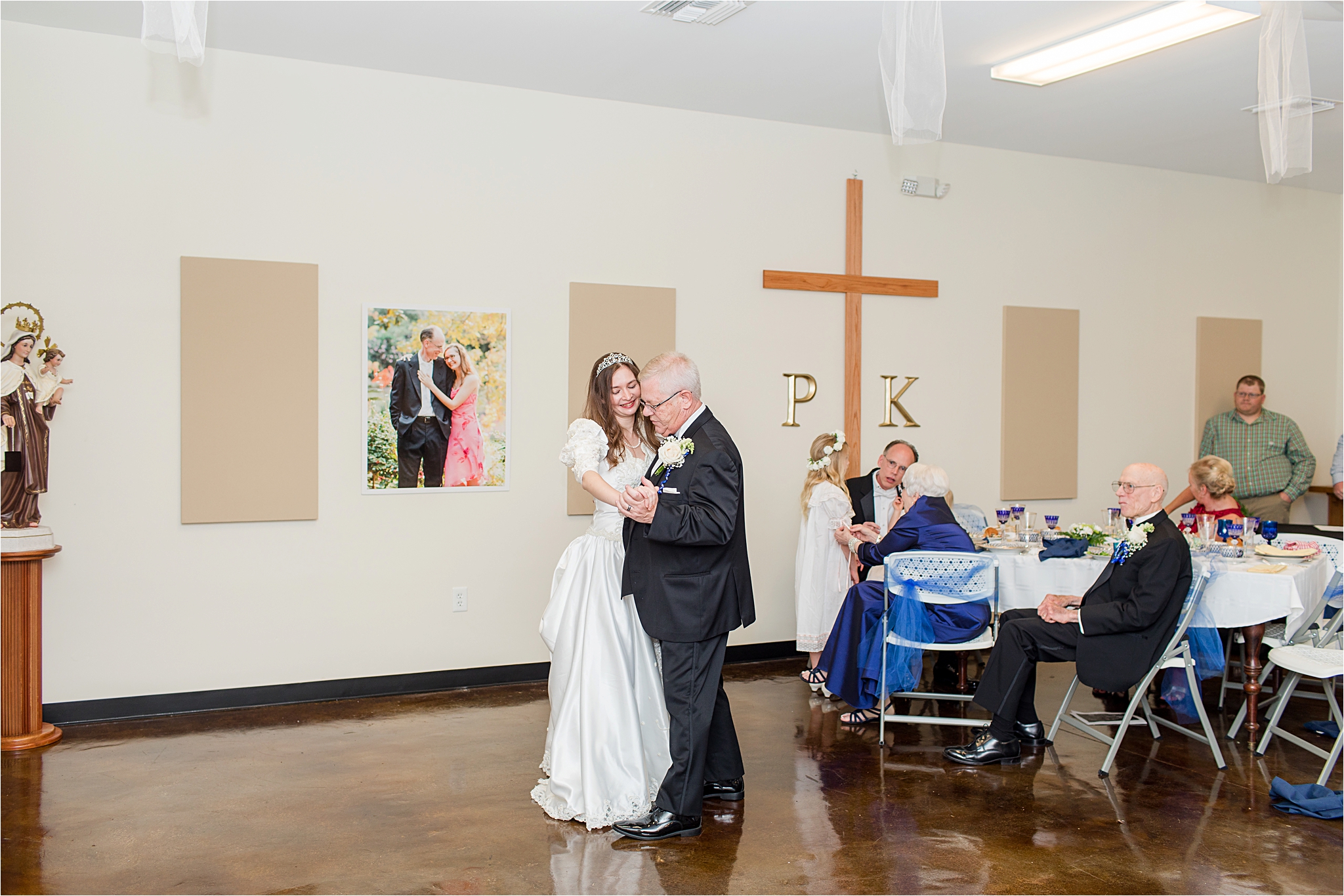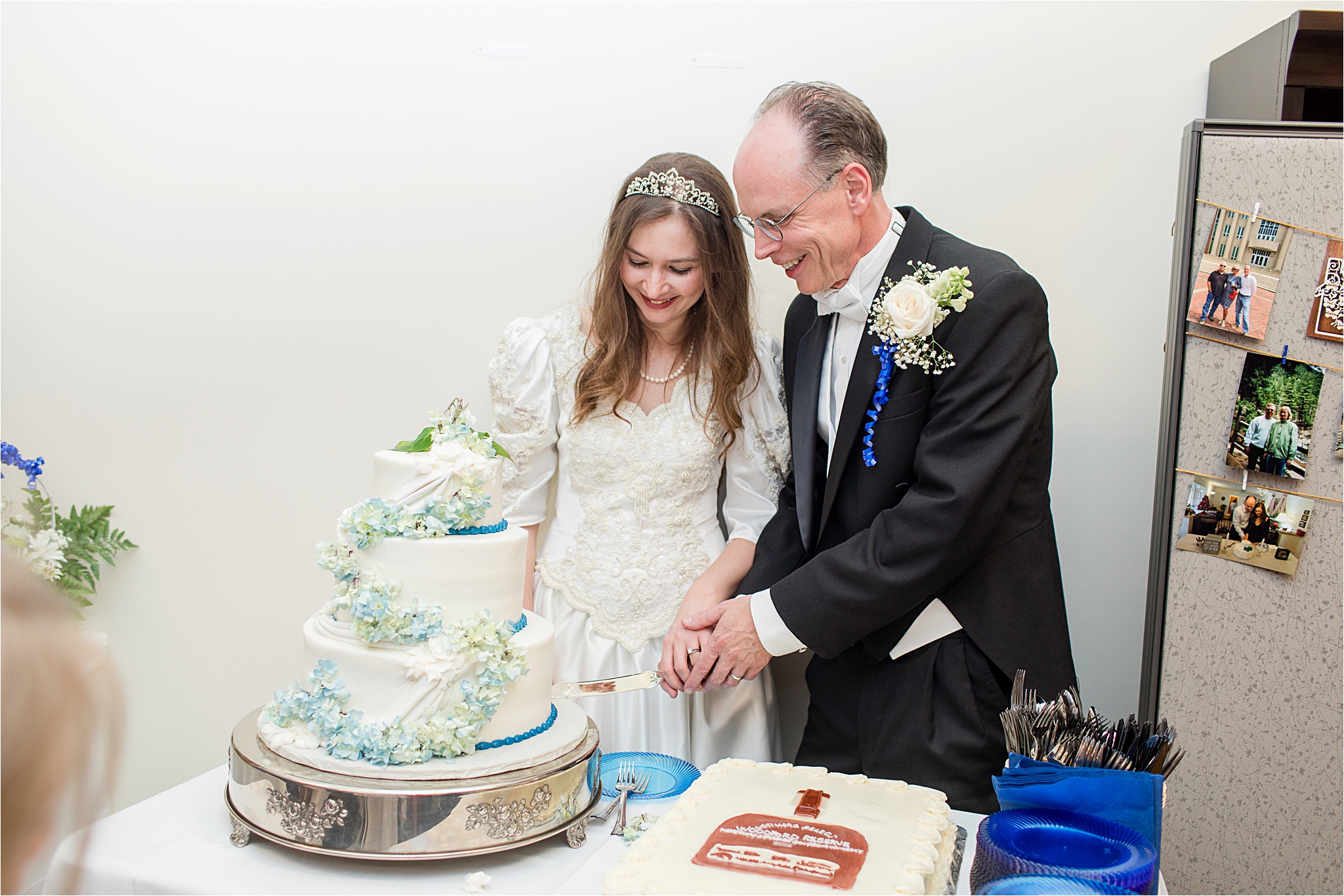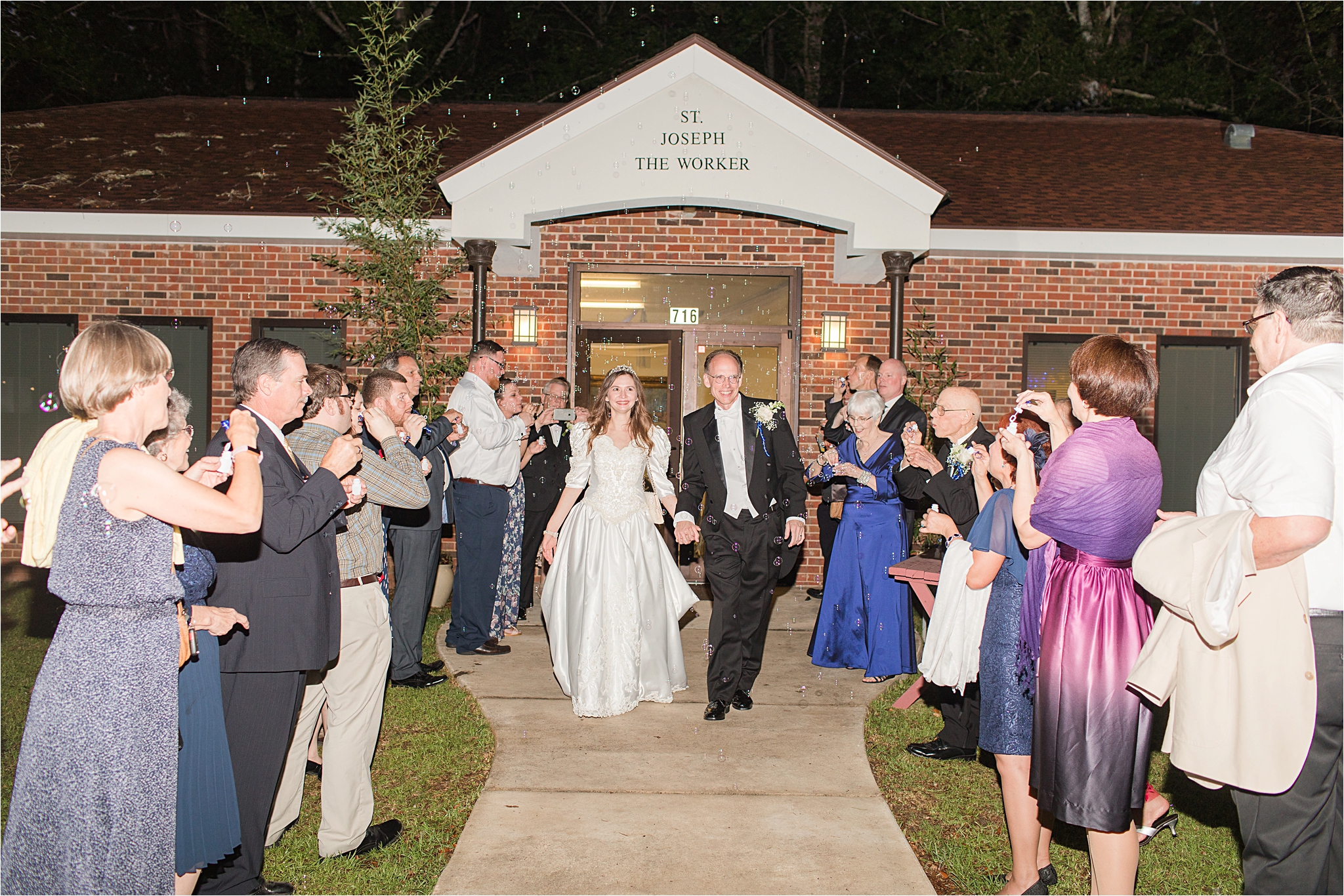 xoxo Anna Filly
VENDORS
Invitations + Paperie : Invitations by Dawn
Hair+ Makeup : Becca Townley of Allure Studio Mobile, AL
Florist : The Nuns of the Carmelite Monastery
Photography : Anna Filly Photography
Ceremony Venue : The Carmelite Monastery
Reception Venue : The Carmelite Monastery
 Wedding Cake: Flour Girls Bakery 
DJ + Music : Southern Aire DJs
Catering : Michel Terrell -Personal Fine Dining