Calling Oneonta Home
Like morning sunlight breaking across the dark night sky, or a swelling of music after a dramatic pause, here I am, writing to you.
It's been quiet on the blog around here lately and I am so thankful for your patience.  After my husband and I moved from Mobile, Alabama to Oneonta, Alabama last September, Anna Filly Photography had it's busiest season yet. Following that busy season, were the Holidays, and then before we knew it a New Year had begun.
We finished 2018 serving and loving our clients well.  I decided that for a short span of time, I'd stop blogging as I slowly began the process of planting my roots in Oneonta's soil.  I love blogging, so stopping was hard.  But stopping allowed for me to settle in our new home, and embrace our new life here.
The transition of moving to a new place, making it home, building friendships and running a business in a new location has been a little overwhelming at times.
I have a tendency to want to rush the process in order to hold the product in my hands.  I want to rush the process of making friends, so I have them.  I want to rush the process of building a business in a new location, so I'm known here.  I want to rush the process of putting down roots, so I feel secure.  You get the idea.
But, the one thing the Lord keeps whispering over me is that good things grow slow. Planted seeds don't produce fruit the next day.  The sweetest fruits don't blossom & ripen overnight.
      Time is life's most valuable secret ingredient.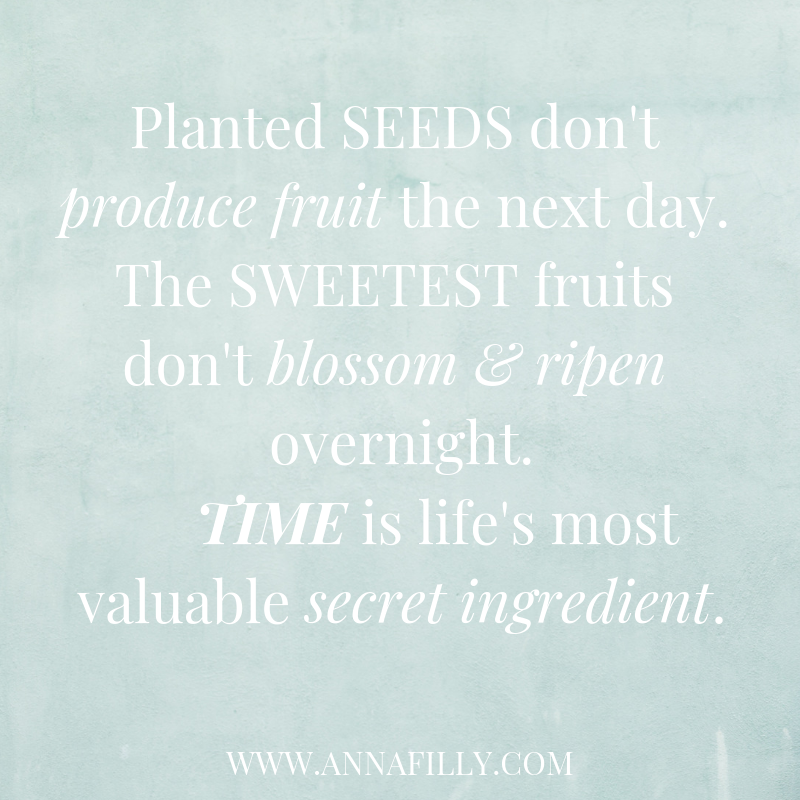 In time, Oneonta has become home for us.  This tiny community has welcomed us in with open arms and Southern charm.  It's amazing to me how closely knit this small town is.  Everyone knows everyone, and the history of how and why runs back for generations.
David and I have loved getting to know the members of our new church.  Attending there has been such a breath of fresh air.  Which brings me to the images in this post.  Over Christmas, I was given the incredible opportunity to photograph our church staff and their families.  It was SO fun to share my love of photography with our new church family, and I am so thrilled to introduce them to you today!!
Redeemer Community Church
This image ( above ) was used on our Church Christmas Card!!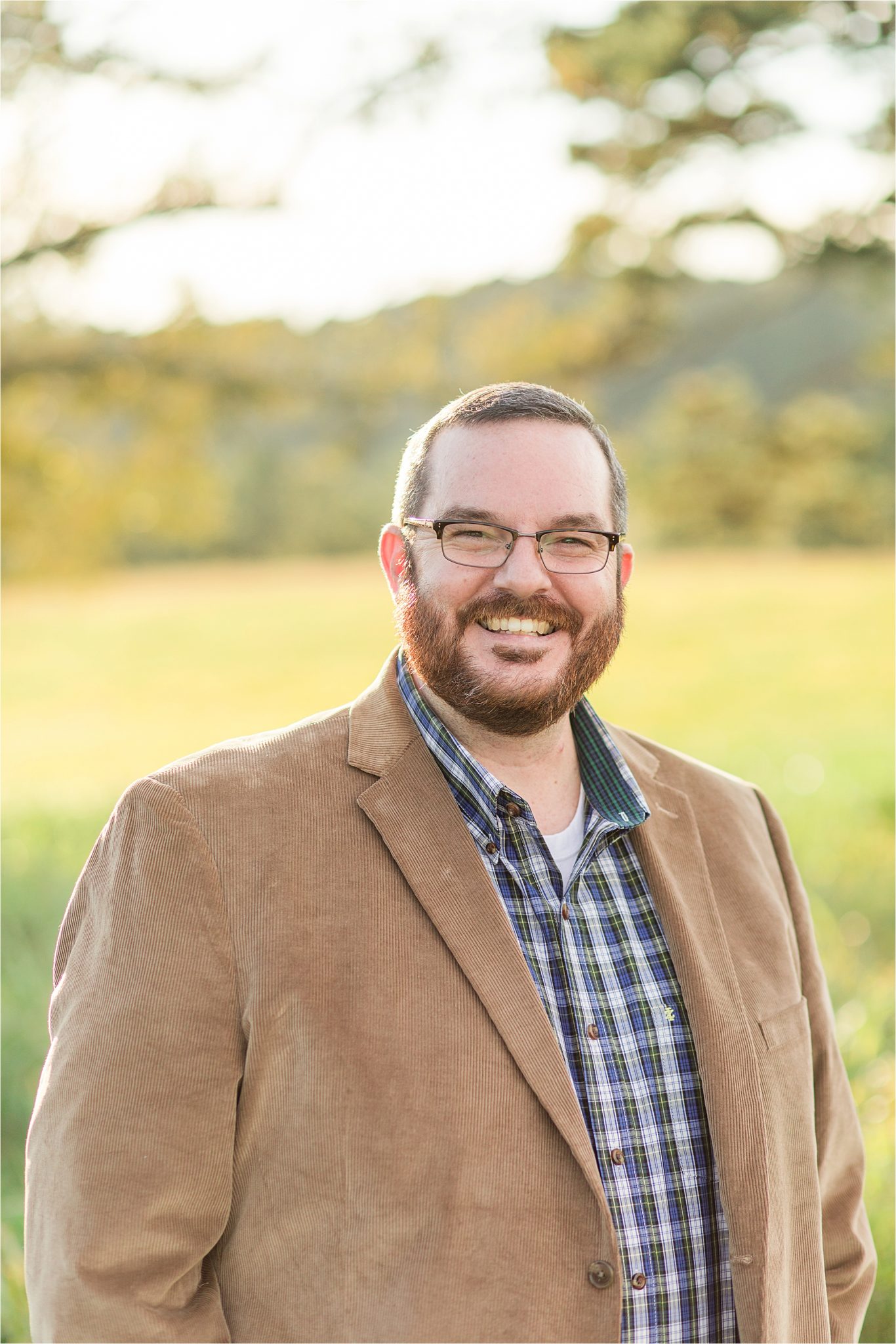 This is Matt Scott, our Pastor at Redeemer Community Church.  He and his wife, Stephanie ( whom you'll meet in a moment!) started the church three years ago.  Matt has such a sincere heart for the people in Oneonta.  He's a man on a mission and after meeting him, you'll walk away inspired.  Matt and Stephanie's son, Davis, is such a cool kid.  Him and David (my husband) have become such good buddies!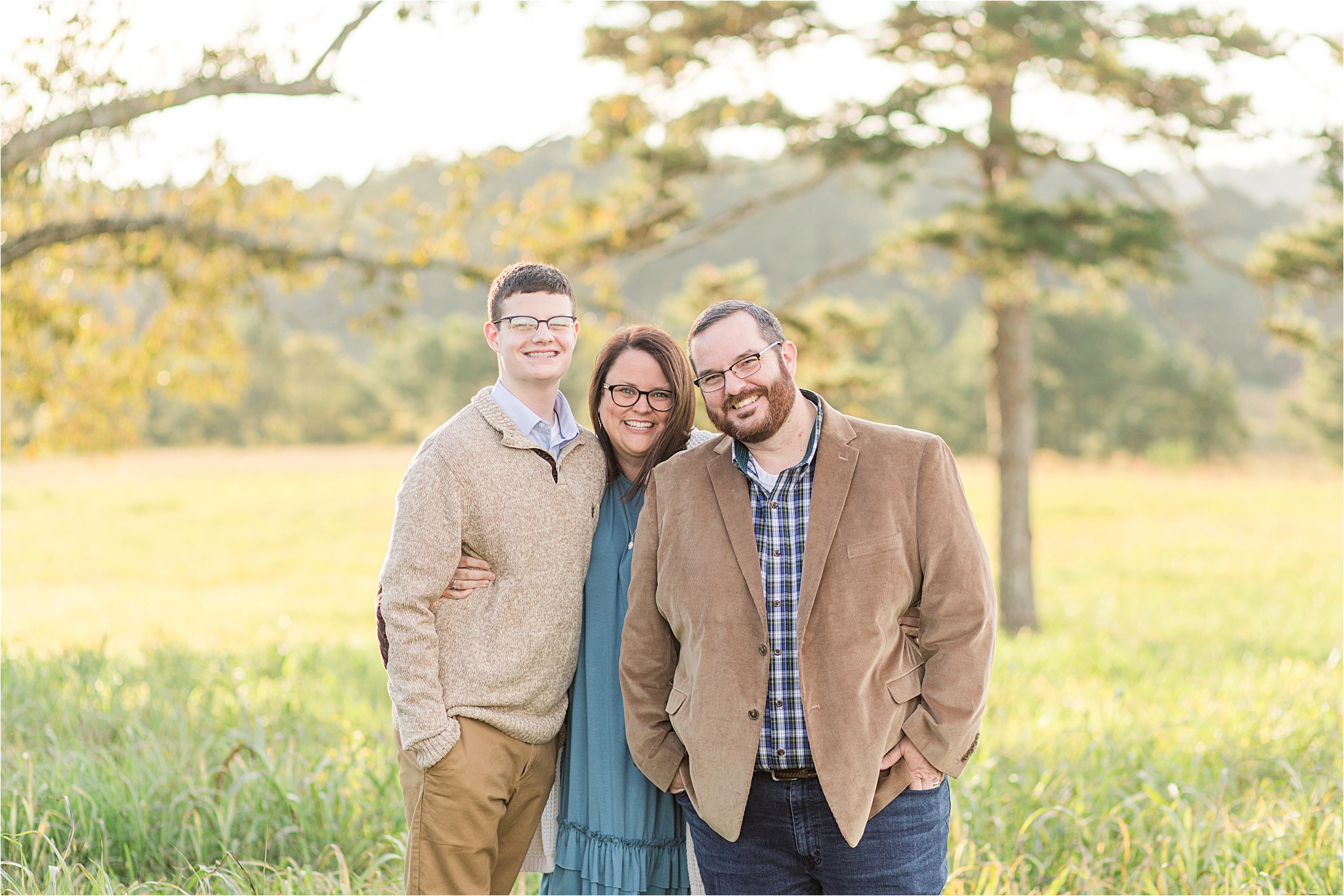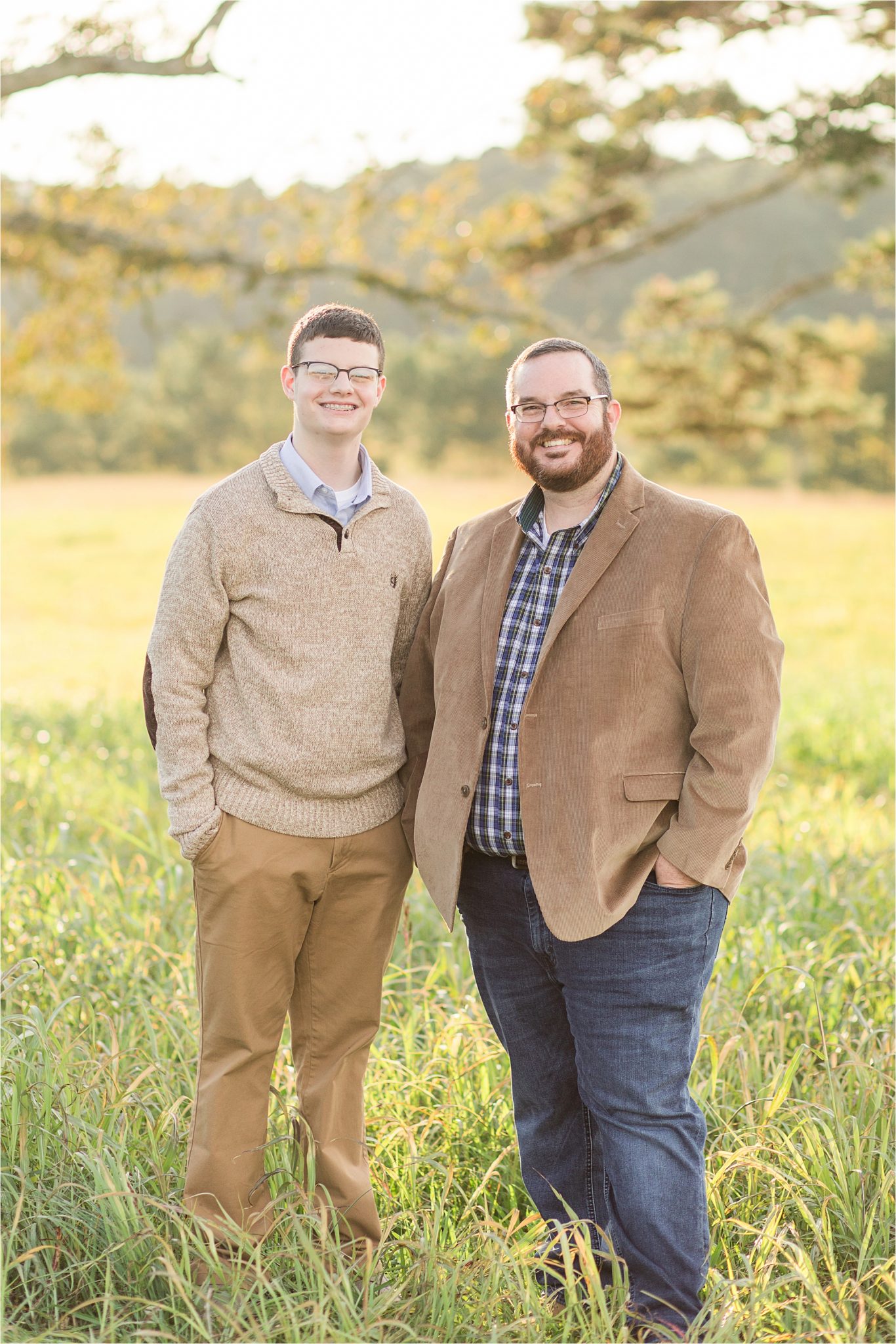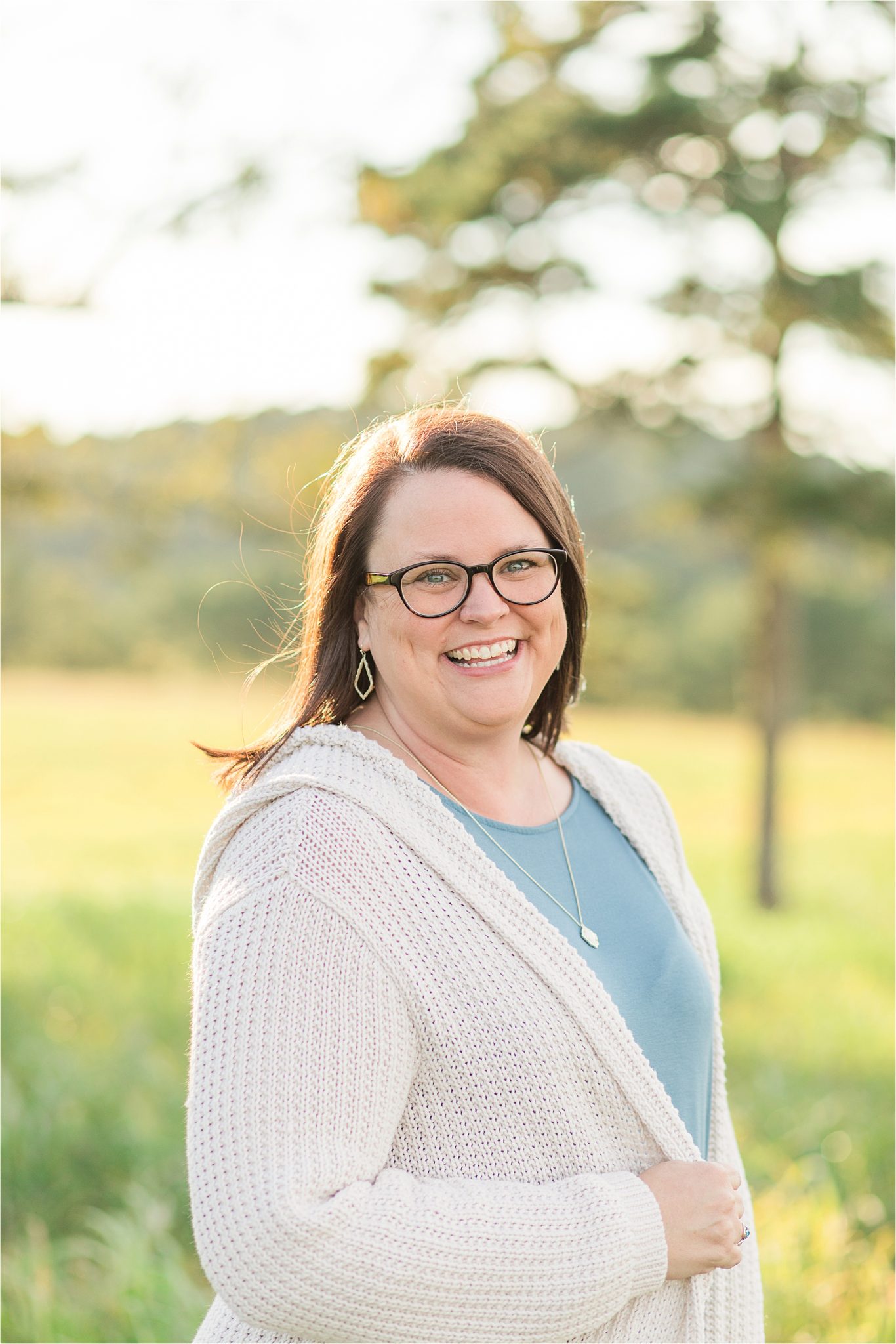 This is Stephanie, our Director of Redeemer Kids.  Stephanie sparkles.  Seriously.  She has a heart of gold and a beautiful way of making life brighter.  Her love for kids is one of the sweetest things about her.  She is incredibly intentional, extremely organized and is the BEST supporter and encourager to Matt.  Her family means everything to her, and goodness gracious, she treats everyone like they are family!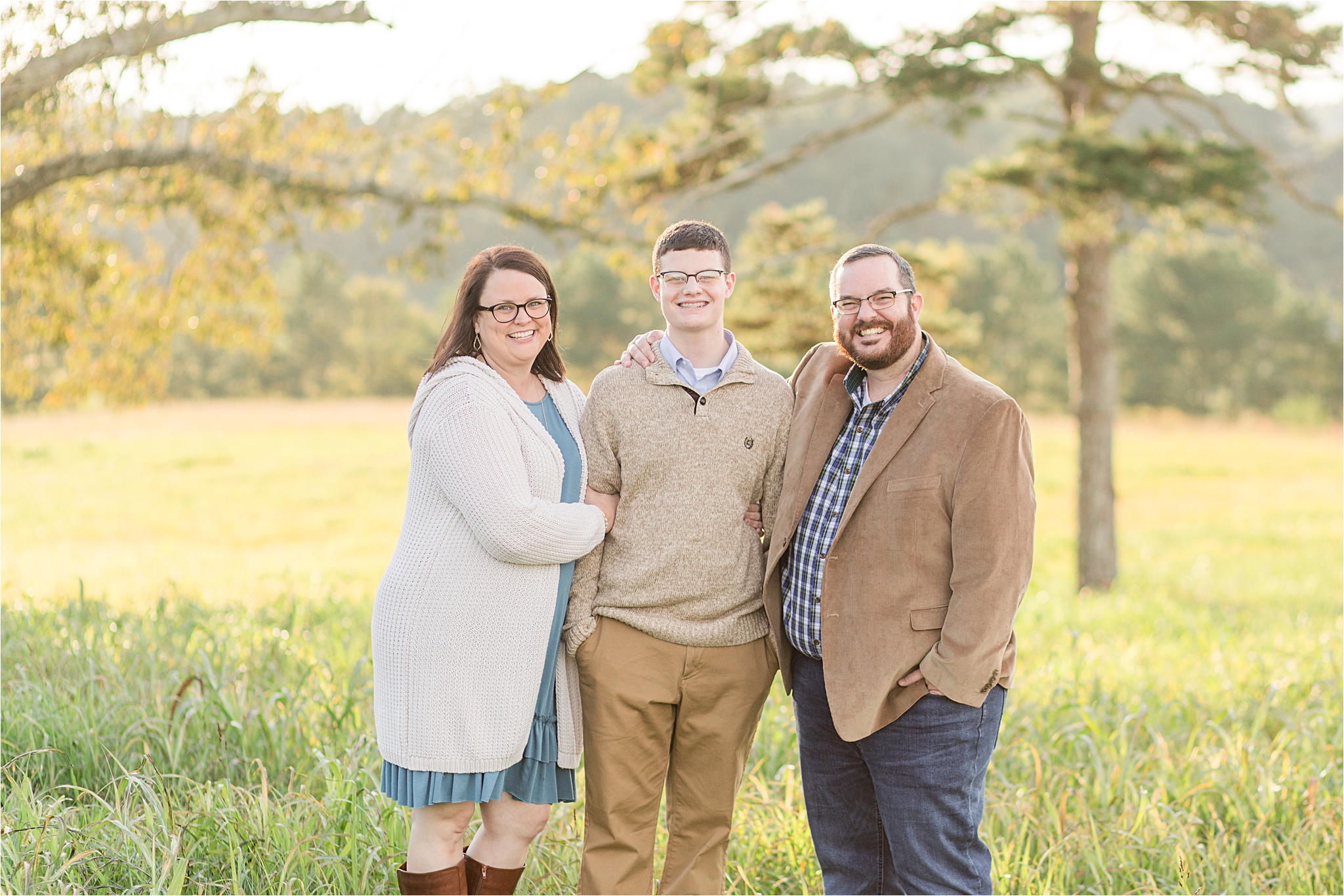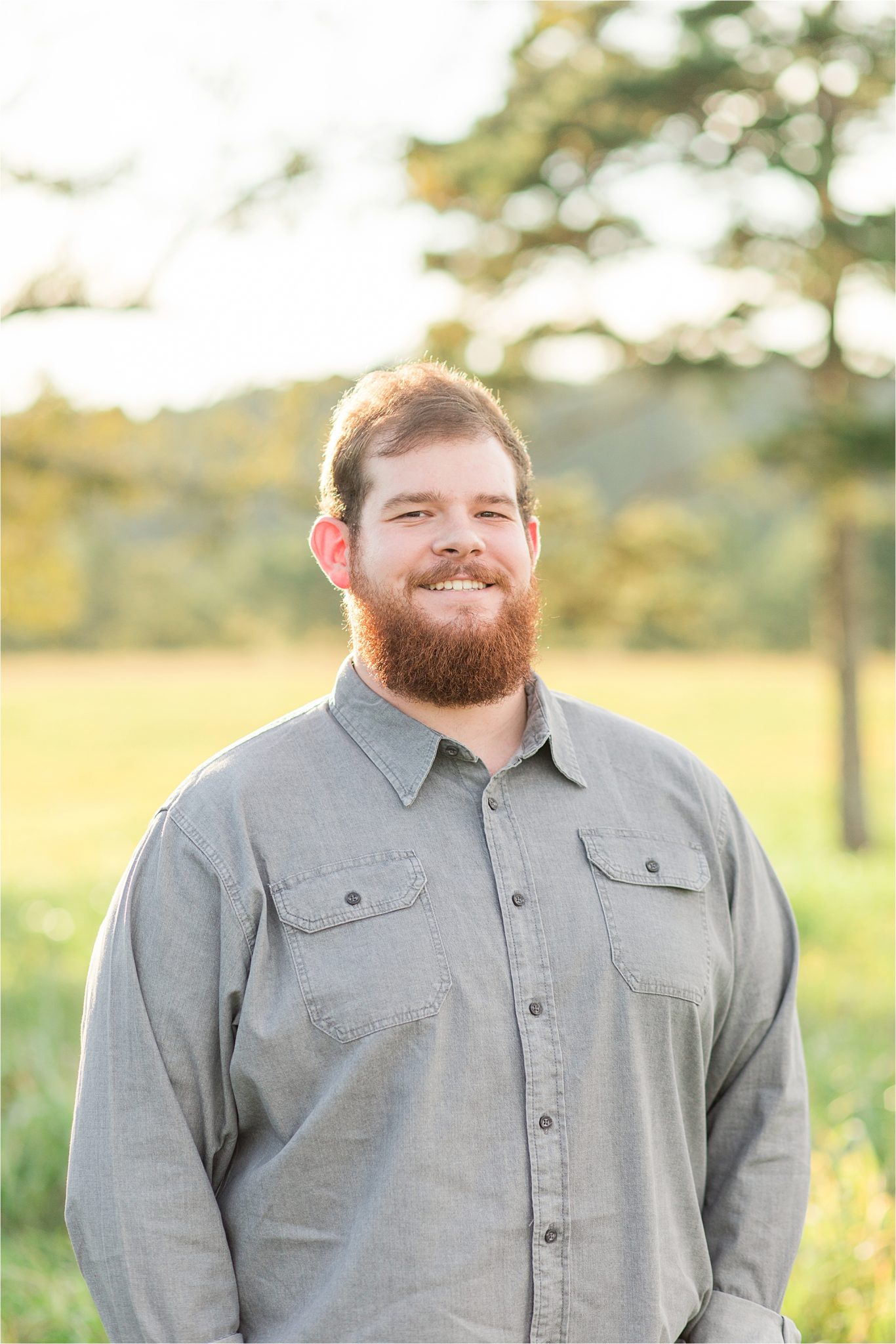 This is Jared.  Jared is our Director of Student Ministries.  He teaches, disciples and loves on the teens and youth of Redeemer Community Church each week.  Jared is incredibly passionate about diving deep into the Gospel and teaching it to our students.  Him and his wife Emily are precious together, aren't they?!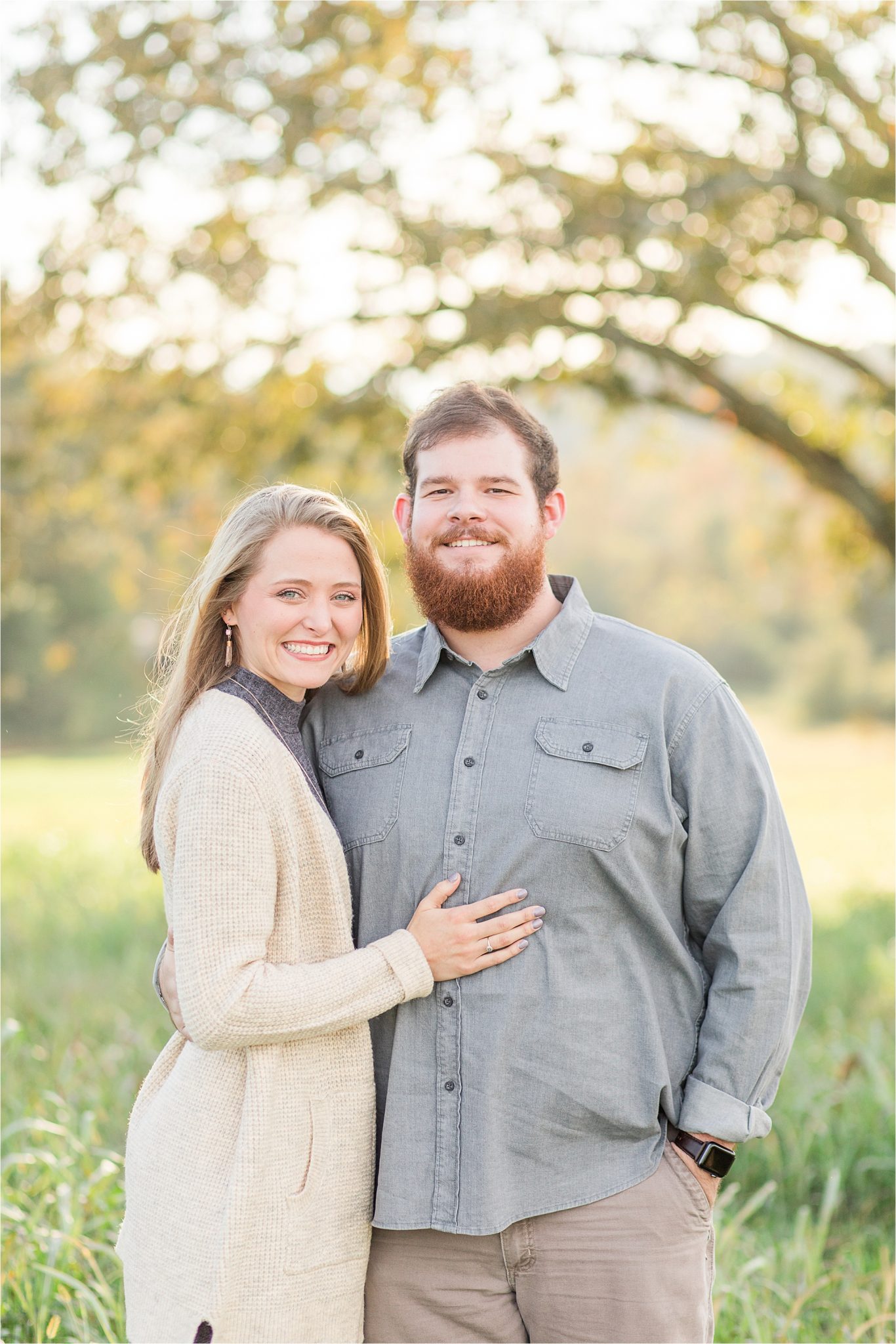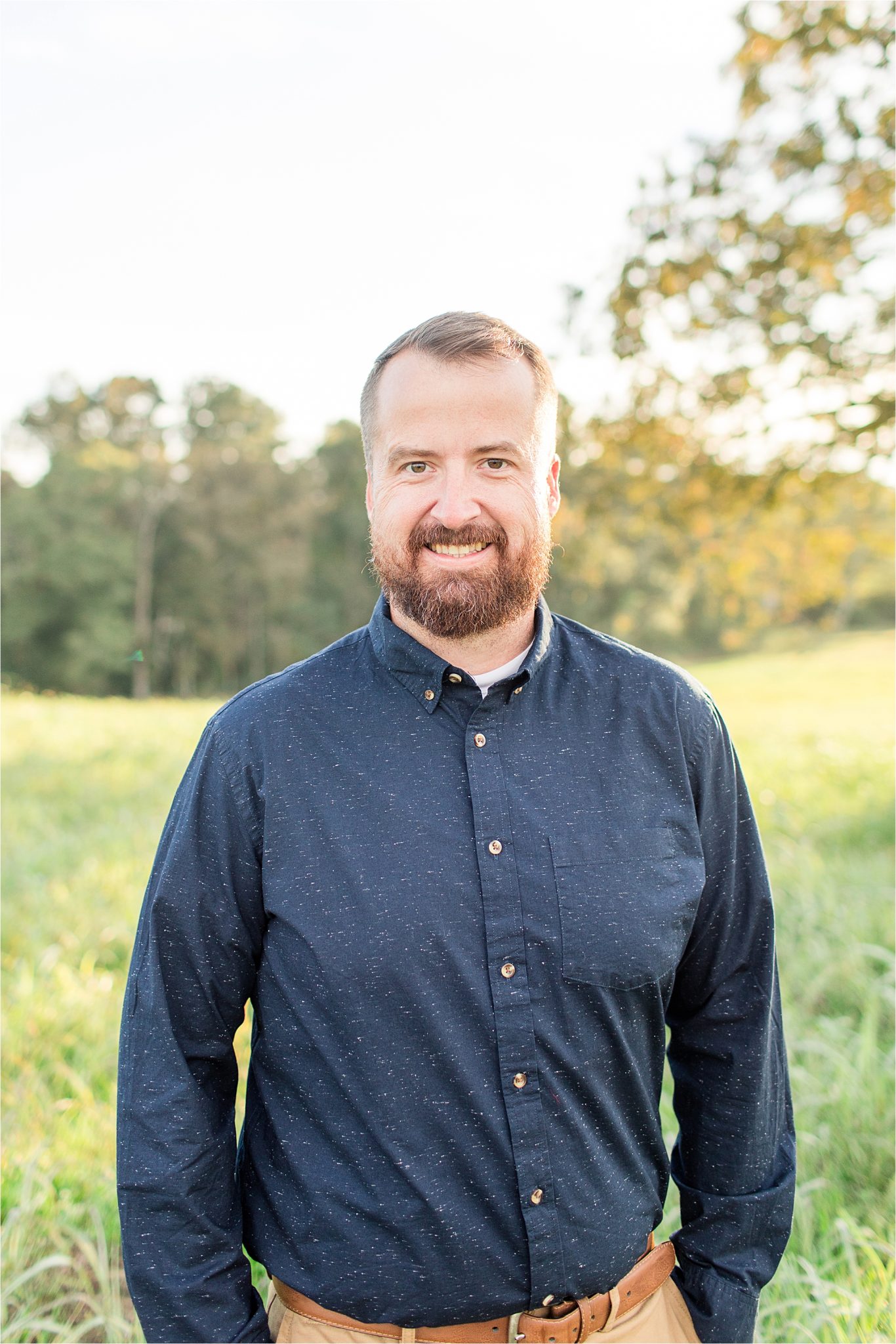 This is Perry!  Perry is our Director of Discipleship as well as our *new* Pastor for a brand new church campus that we are launching in Altoona, AL in April!  Perry has a great sense of humor, a deep love for the Lord, and a sincere desire to see lives changed by the Gospel.  His family is absolutely PRECIOUS, and his wife, Mary has become such a sweet friend to me.  This bunch is so sweet!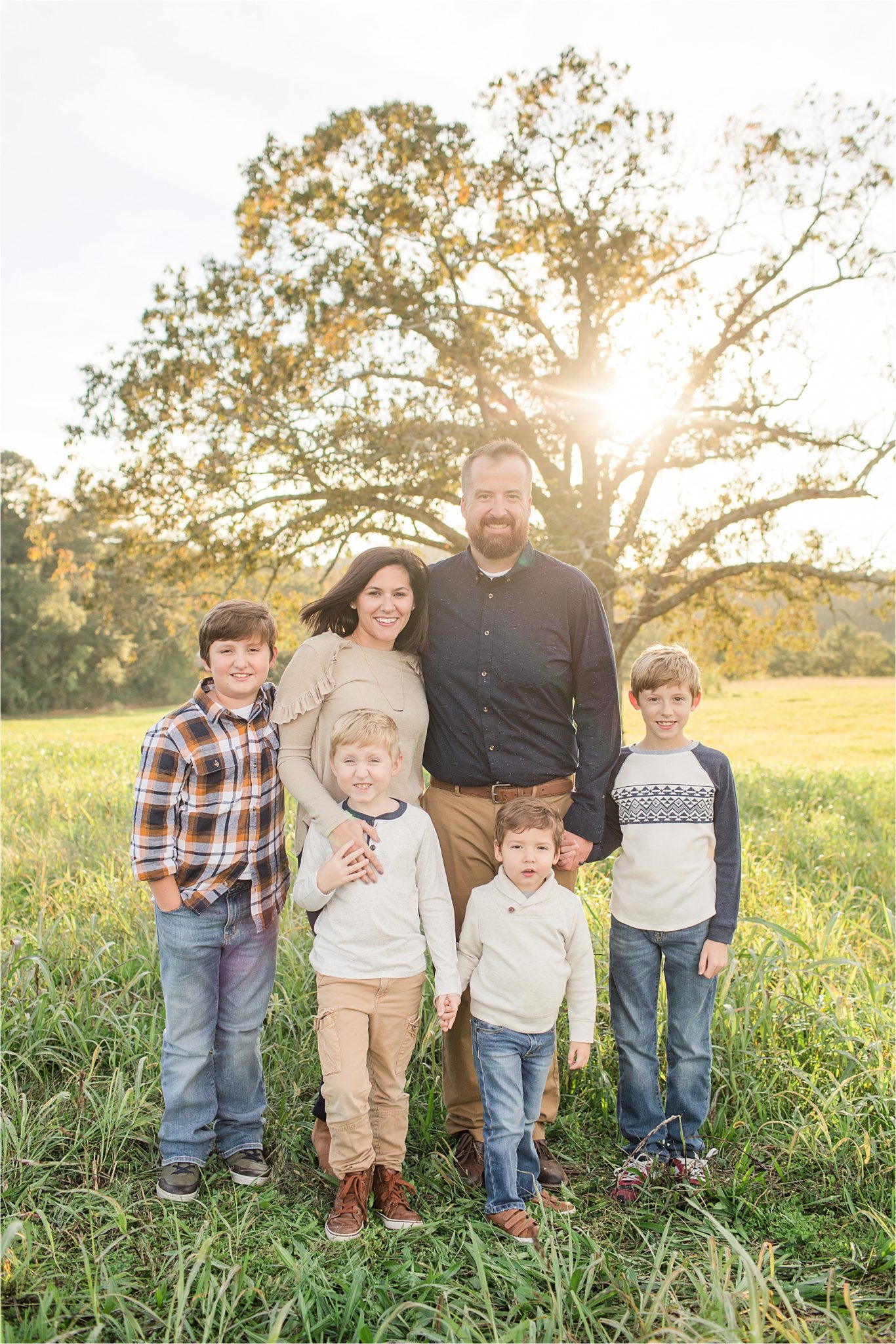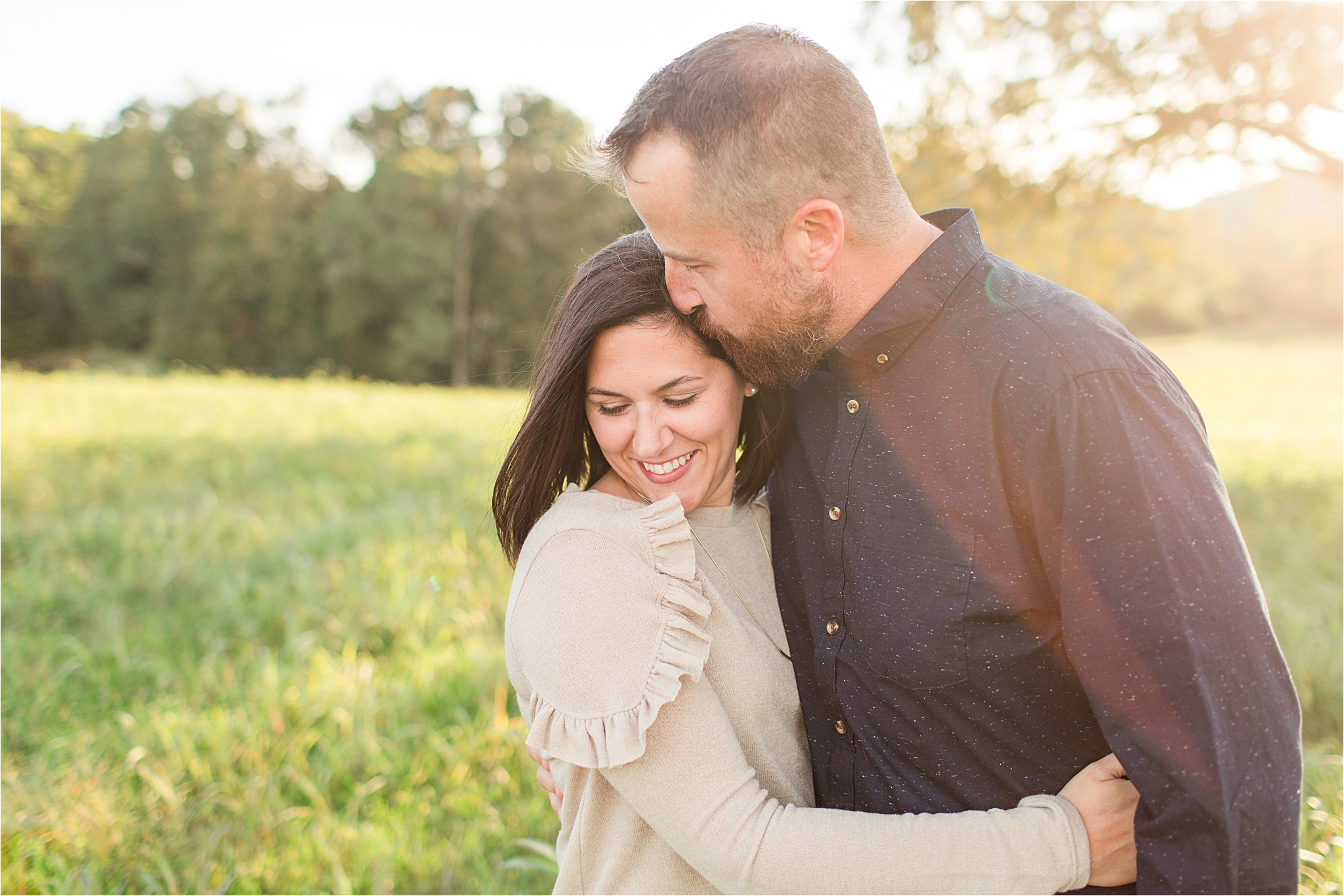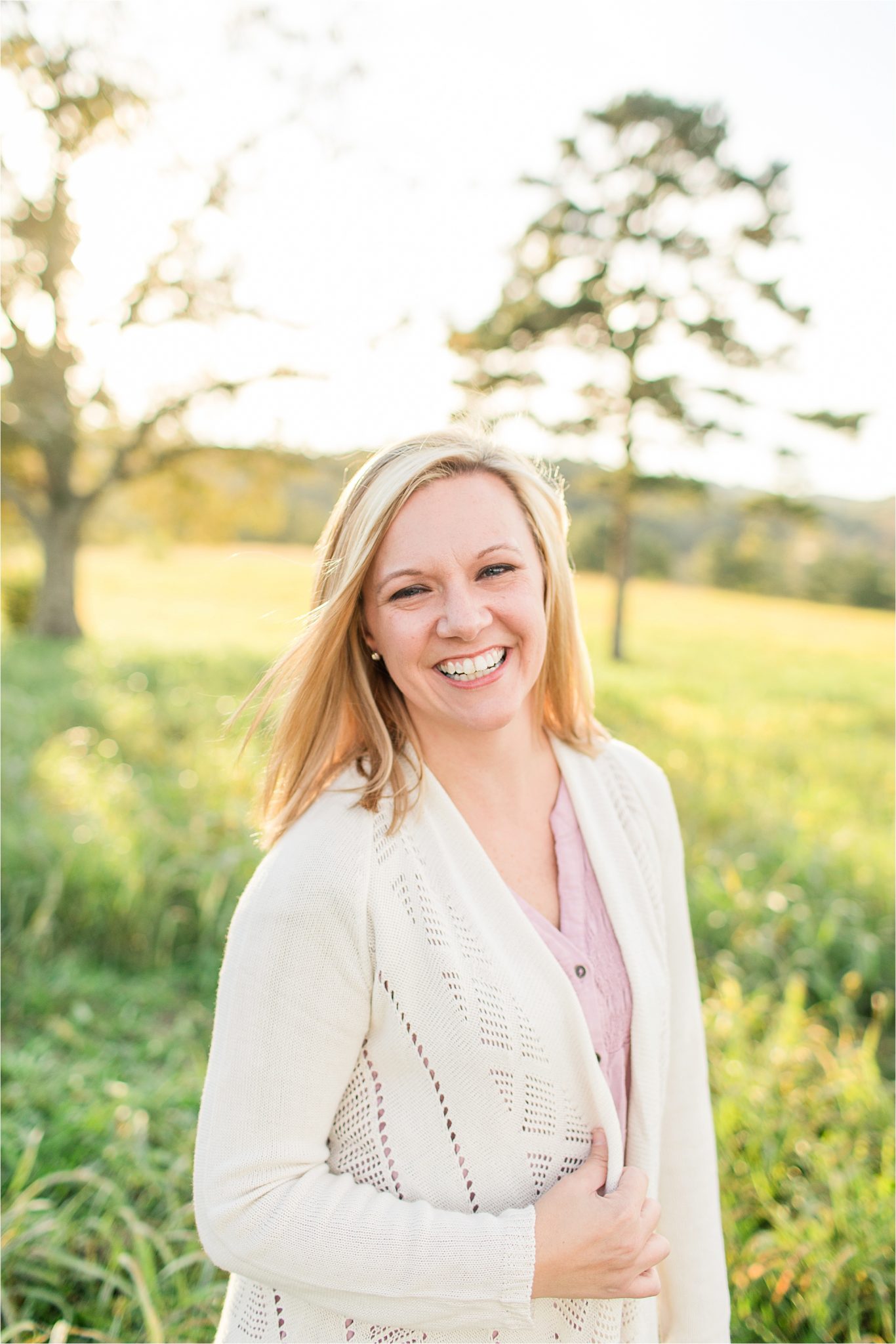 This is LaNeia, our Executive Assistant at Redeemer. When you walk into the offices, she is the first person you see.  This lovely lady keeps everyone organized, on task and efficient.  She is SUCH a radiant asset to the staff.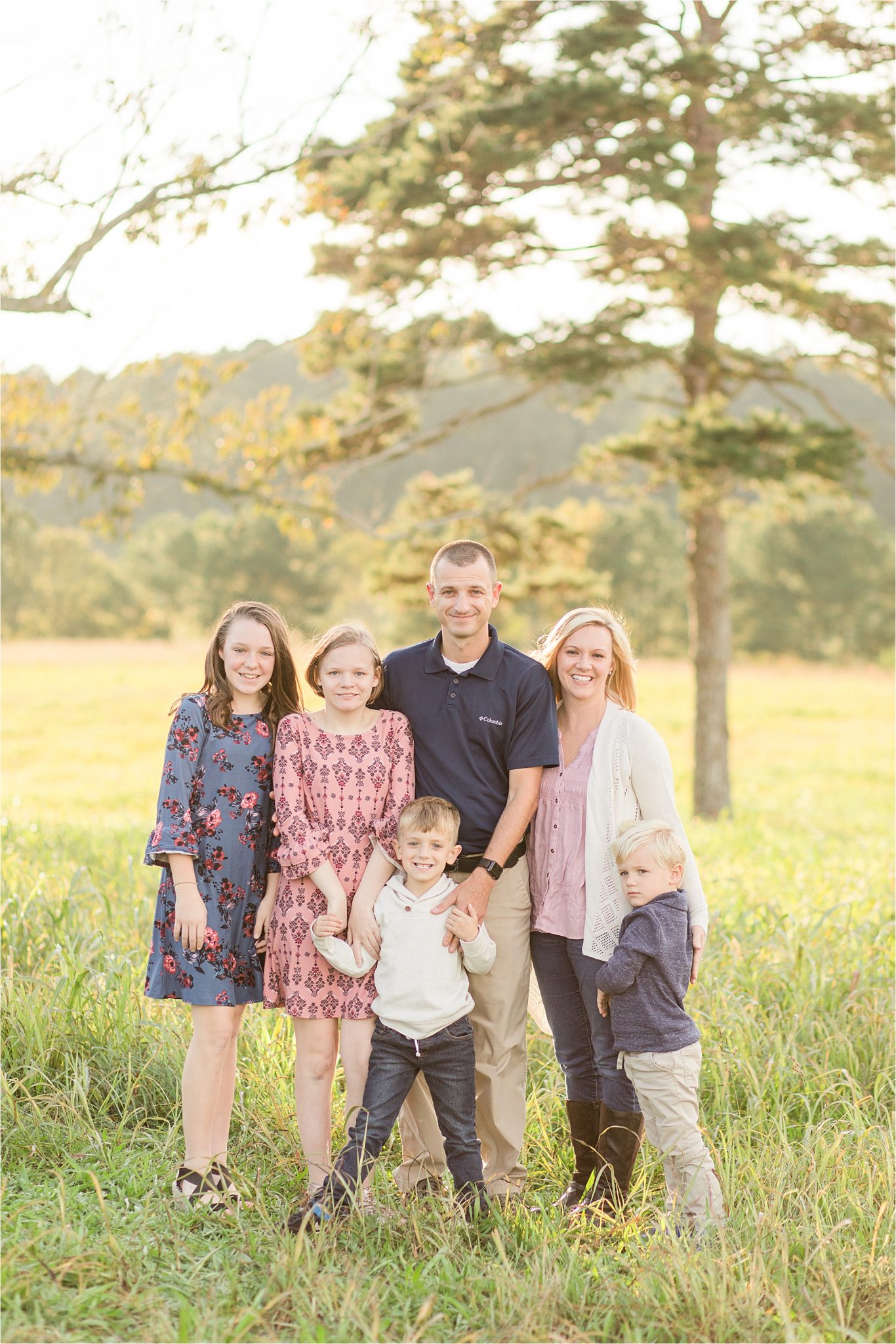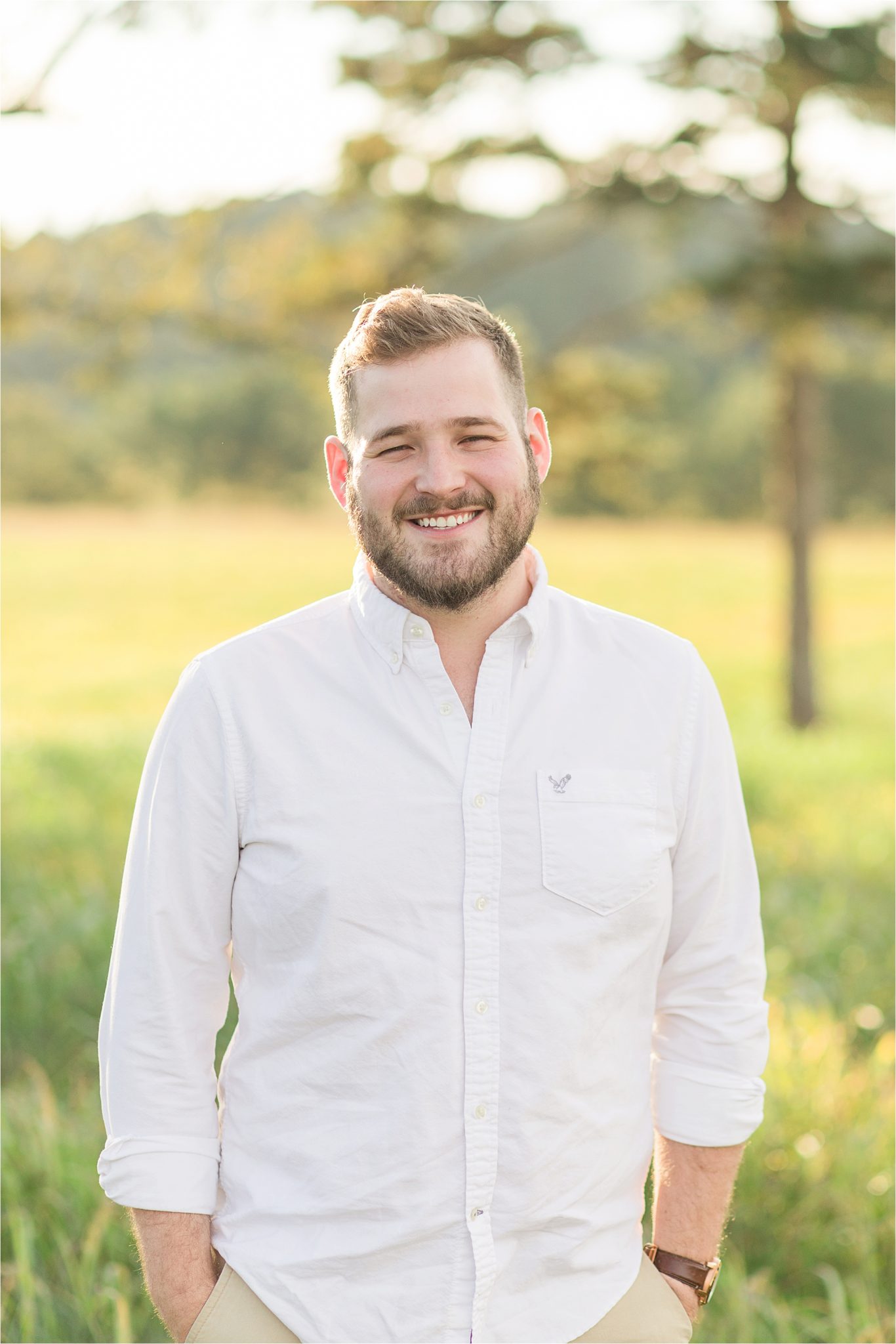 This is David, if you know me, you know how deeply my love for him goes.  David is my husband, as well as the Worship Pastor at Redeemer Community Church.  David has such a humble and sincere heart for Jesus Christ.  His love for the Lord reflects in everything he does.  As the Worship Pastor, he intentionally invests in the volunteers that lead worship with him.  He strives for musical excellence (not perfection) each Sunday, and is one of the most amazing people you will ever meet!  ( I may be a little biased!)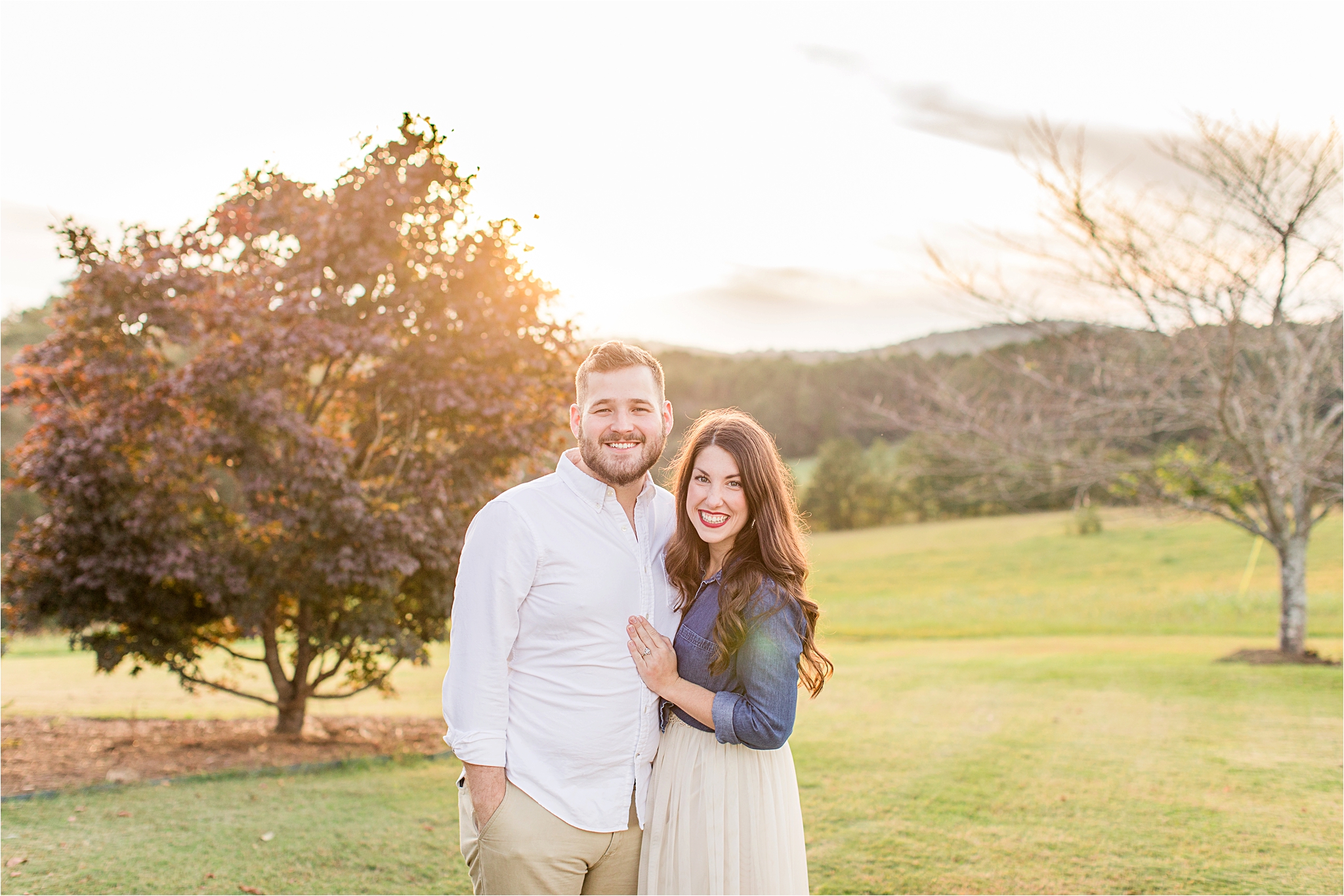 I am so grateful to start blogging again, and to start sharing our lives with you once more.  Thank you for joining this journey with us, and for cheering us on.
We love you.
xoxo Anna Filly