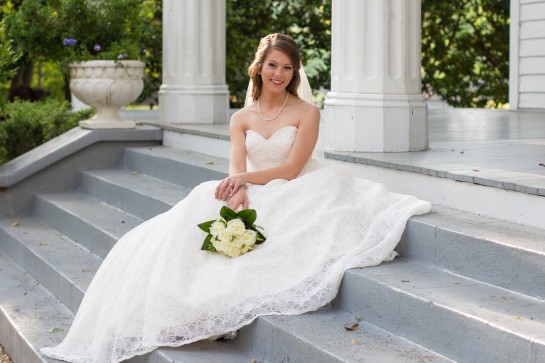 Bridal Sessions are my secret obsession.
Capturing a bride in her most confident, elegant and captivating self is a gift that I accept with grace.  It is literally such a magical experience!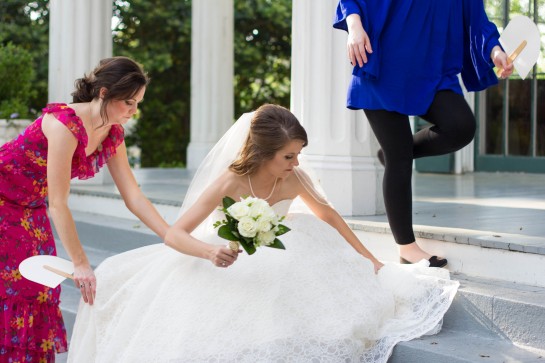 In this day an age Weddings are a huge responsibility and the expectations on brides are phenomoninal.  Bridal Sessions allow for two hours of time away from everything.  One of the biggest regrets I hear from past clients is that their day went by all too quickly.  Bridal sessions prolong the magic of being a Bride.  Not only does it give a chance to wear the wedding dress more than one time but it also allows for the Bride to completely soak in the beauty of what her wedding day will hold!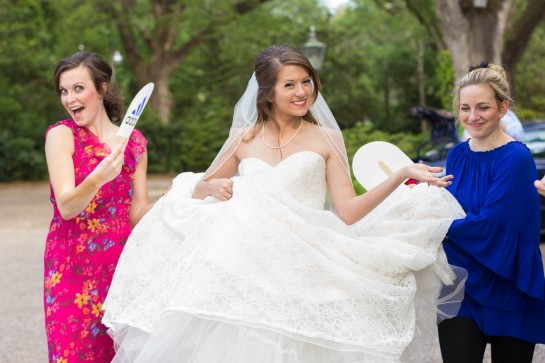 Bridal Sessions are something that I strongly encourage every bride to invest in and you can totally see why!  Each Bridal Session I book is scheduled before the wedding day.  They are typically a two hour photo session in which I photograph the elegance and beauty of being a bride!  Details are so important, as is capturing the iconic images that authentically capture the beauty of the bride!  These sessions allow for that to happen in such a perfect way.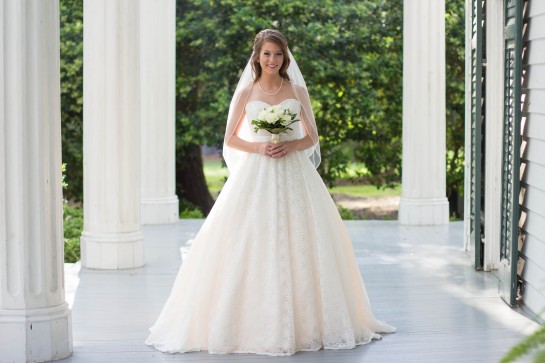 I encourage my brides to invite those closest to them for these sessions and make an event out of it.  It is SO much fun to see a Bride-to-be surrounded by those she loves most!  Some of my favorite bridal sessions could not have been as beautifully photographed without the extra help of a sweet momma, friend or sister!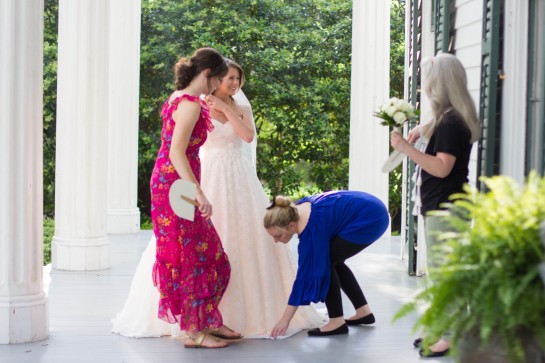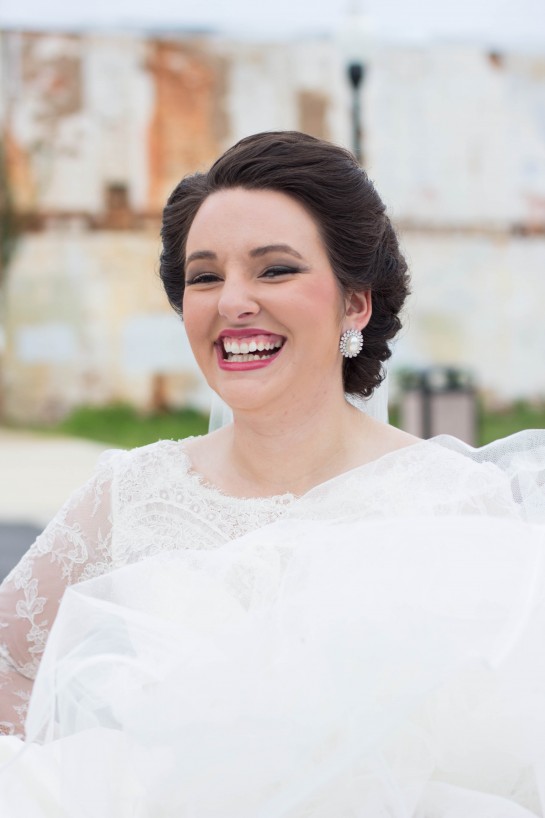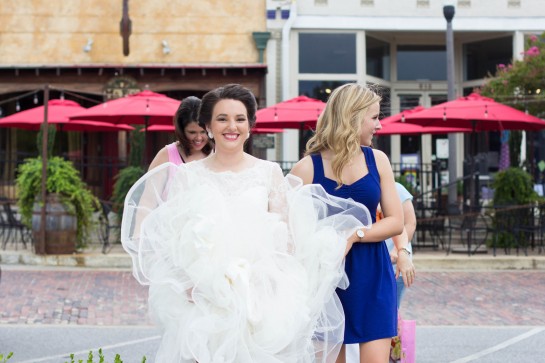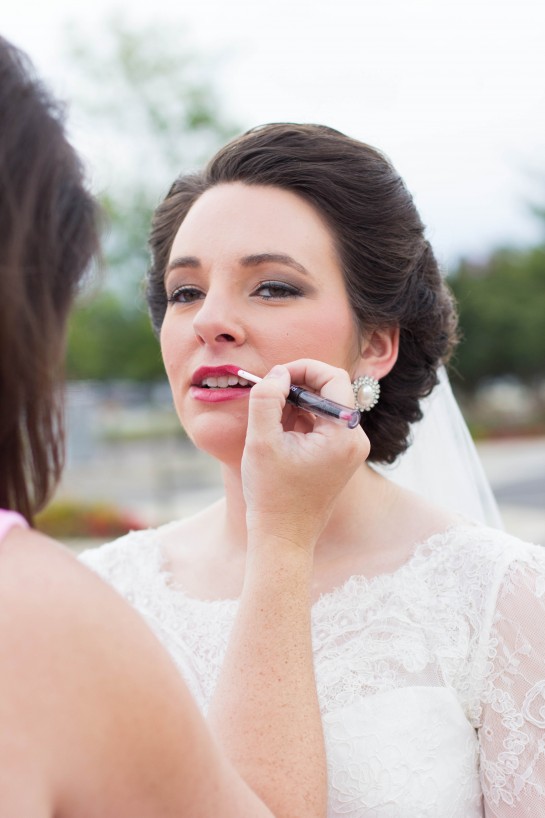 Veil tossing would not have happened without the help of Karen's sweet friend!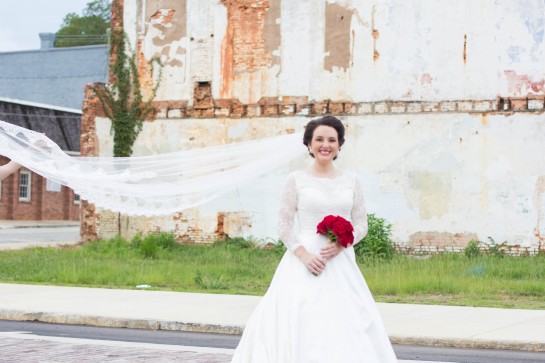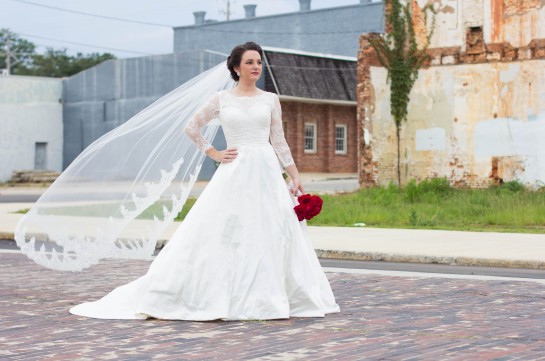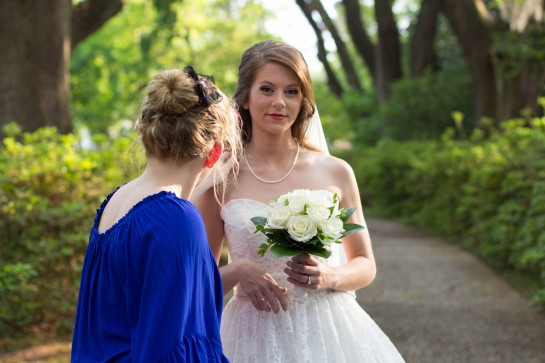 Make up artists and hair stylists love them too!  Bridal Sessions help gage how much time is needed for both hair and makeup, and YOU as the bride get to see what you will look like before the day of your wedding day.  You don't wonder if you'll look your best- you'll KNOW that you will!  That is such a stress relief in so many ways- and I'm a firm believer that your wedding day should be as stress free as possible! 🙂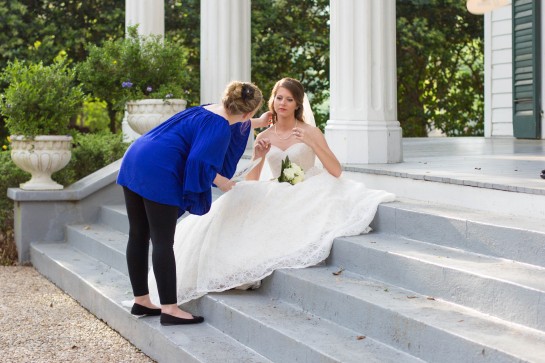 I just adore these sessions!  These images will be passed down for generations!  One day sweet little granbabies will remember their grandmother as the elegant beauty she is because my bride invested in this session!
xo
AnnaFilly