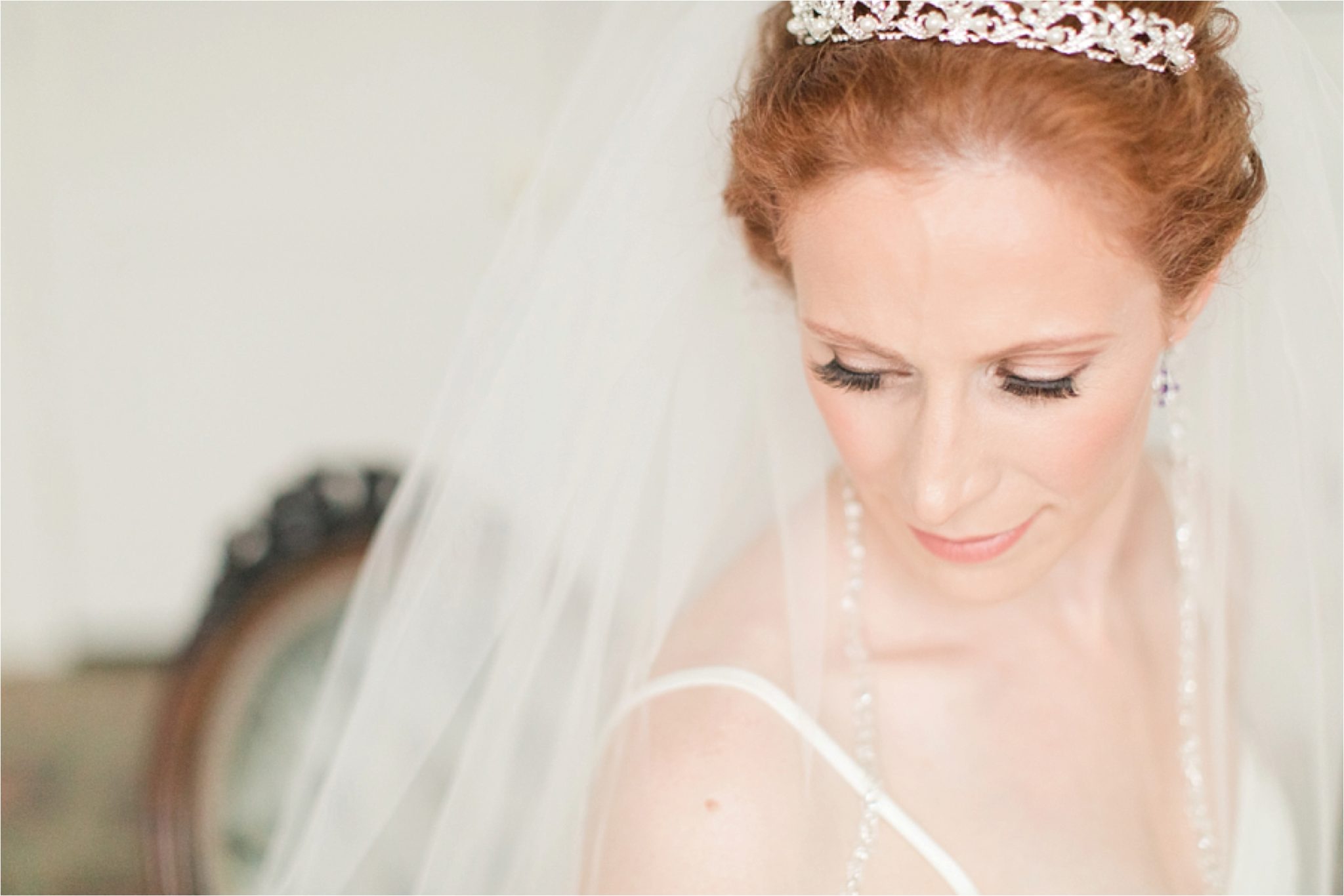 Bridal Session at The Pillars of Mobile, Alabama | Sarra
When Sarra stepped into the room, The Pillars was immediately illuminated with the joy of her smile.  Wearing the dress of her dreams, and a matching, glowing disposition, she glided across the tiled floors of The Pillars of Mobile ready for her Bridal Session.  Sarra quickly twirled to show the beautiful movement of her a-line wedding gown. With a sweet laugh she gracefully posed in front of the camera.  Holding flowers that matched her wedding colors, Sarra was an absolute vision.  Her Bridal Session at the Pillars was a photographer's dream come true.
Sarra's Bridal Session at The Pillars of Mobile reflected everything that she is.  Charming, gracious, kind and intentional, Sarra's Bridal session reflected her in every way.  Sarra is a ballerina, with elegance and grace not only in the way she holds herself, but in the way she interacts with others as well.  She is a natural in front of the camera.  Sarra and her husband Matt had their engagement portraits photographed at their Wedding Venue, Bella Sera Gardens a few months ago.  With plans to photograph Sarra's Bridal Session in the same location as her Engagement Session, our plans were abruptly changed when the weather forecasted rain showers.
The Pillars of Mobile, Alabama saved the day! This wedding venue proved to be the most PERFECT place to photograph Sarra's Bridal Portraits!  Filled with incredible history, and a timeless ascetic overall, this wedding venue is absolutely gorgeous!  My most favorite part?  The tiled floors!  Sarra posed perfectly on them, and her Bridal pictures quickly became some of my favorite! Can you guess which image is one of my most favorite? Here's a hint– it's one where she is twirling!  Oh, Sarra's movement on the camera in her ballroom gown was absolutely STUNNING!