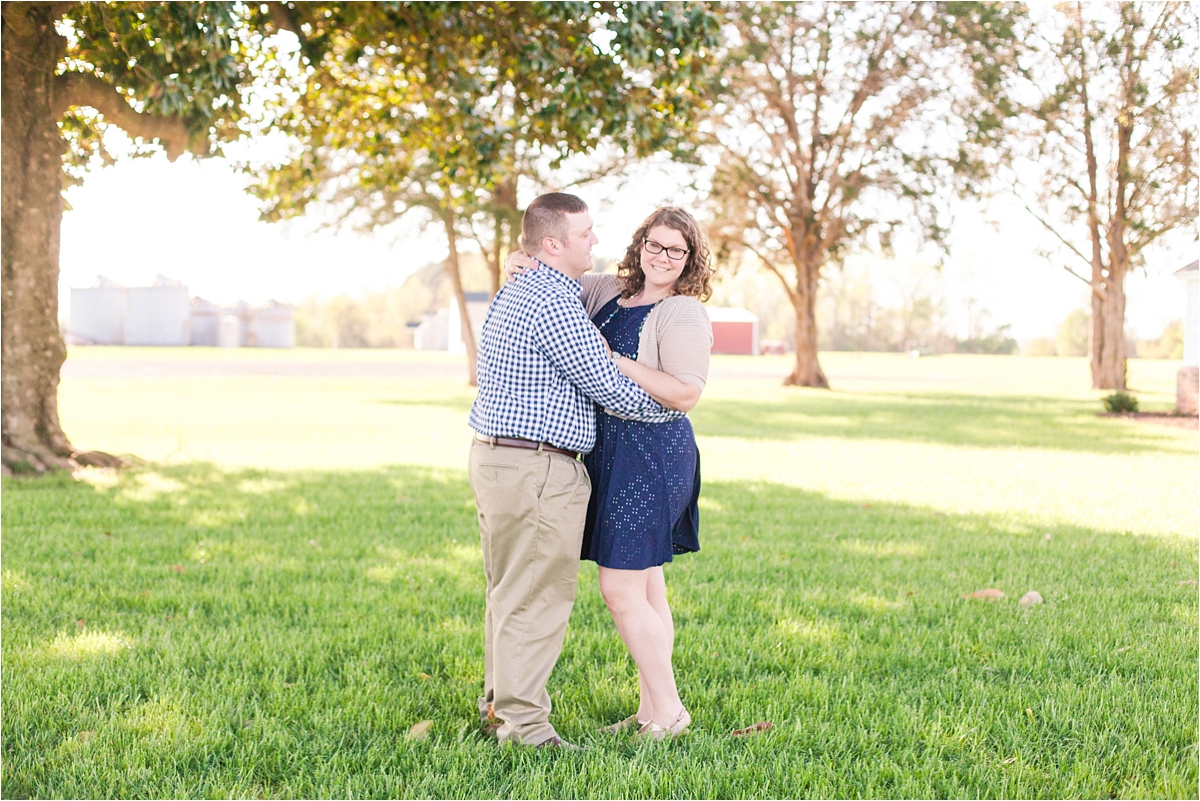 I met Brandy when I was eighteen.  Yes, EIGHTEEN!  As a spunky little teenager, Brandy and I quickly became friends.  From traveling the world, to our many girl talks over coffee and even dreaming of our future husbands, being her friend has been such a joy.  Years have passed since we first met.  So many memories, moments and so much LIFE has been shared between us.  We went from dreaming about our future husbands to Brandy MEETING hers!  When Andrew proposed to this sweet woman, we squealed and celebrated.  I didn't think it could get much better.  UNTIL, Brandy asked me to be her wedding photographer!  Then, the celebrating started all over again!  They are going to have the most beautiful rustic wedding at Cousiac Manor, located in the rolling countryside of New Kent, Virginia.  They could not be more excited to tie the knot, and I couldn't be more excited to photograph their love story!!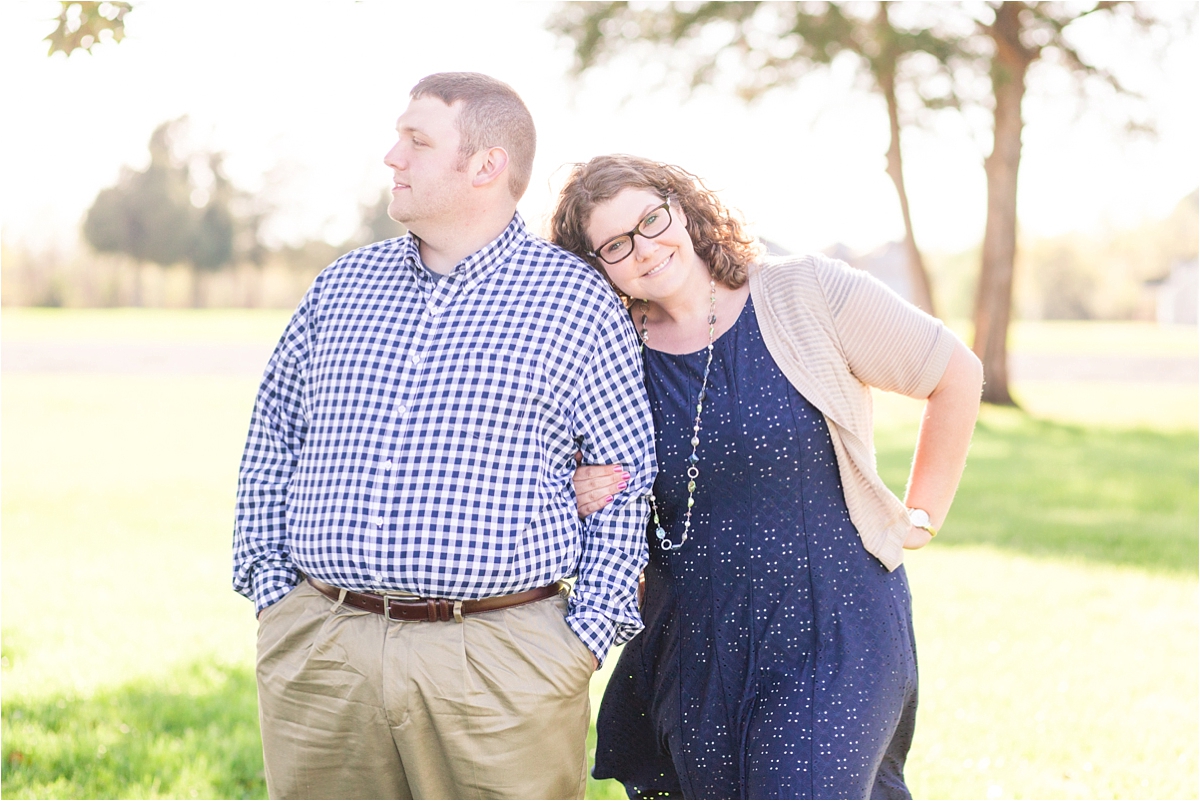 Brandy is so utterly radiant!
This ring!  Andrew did SO good!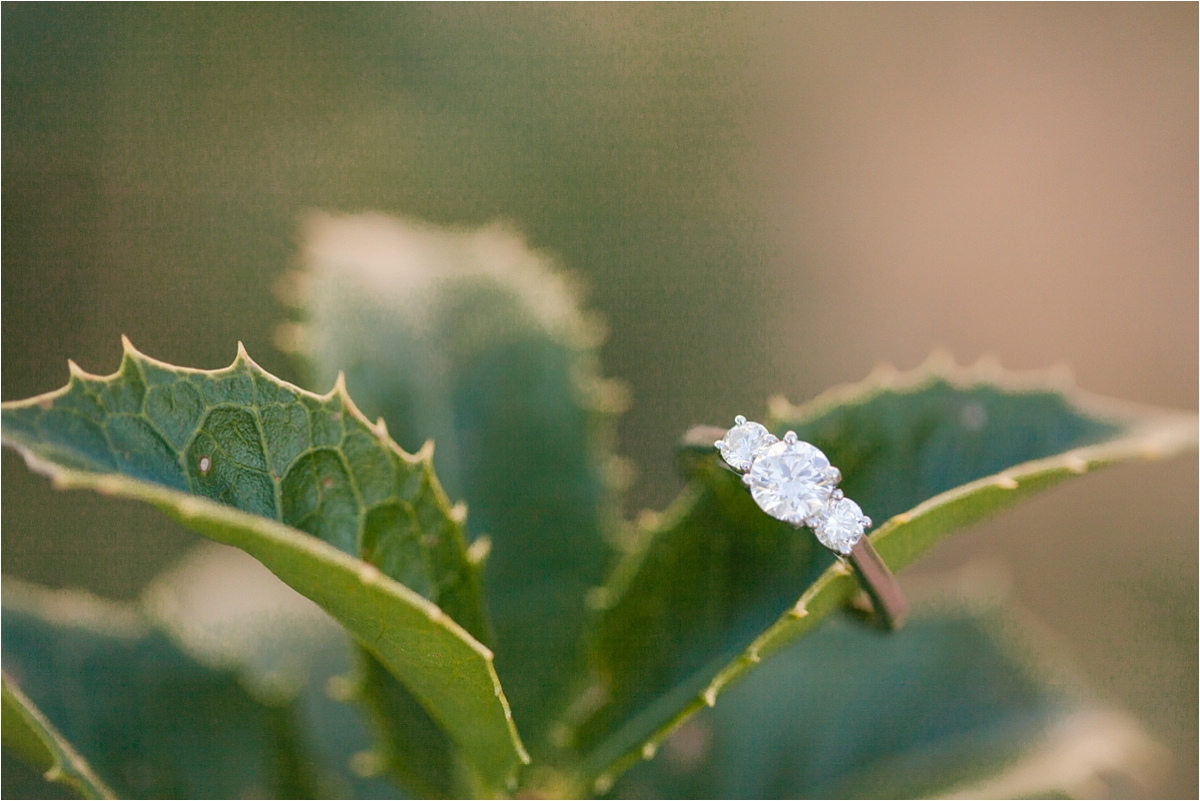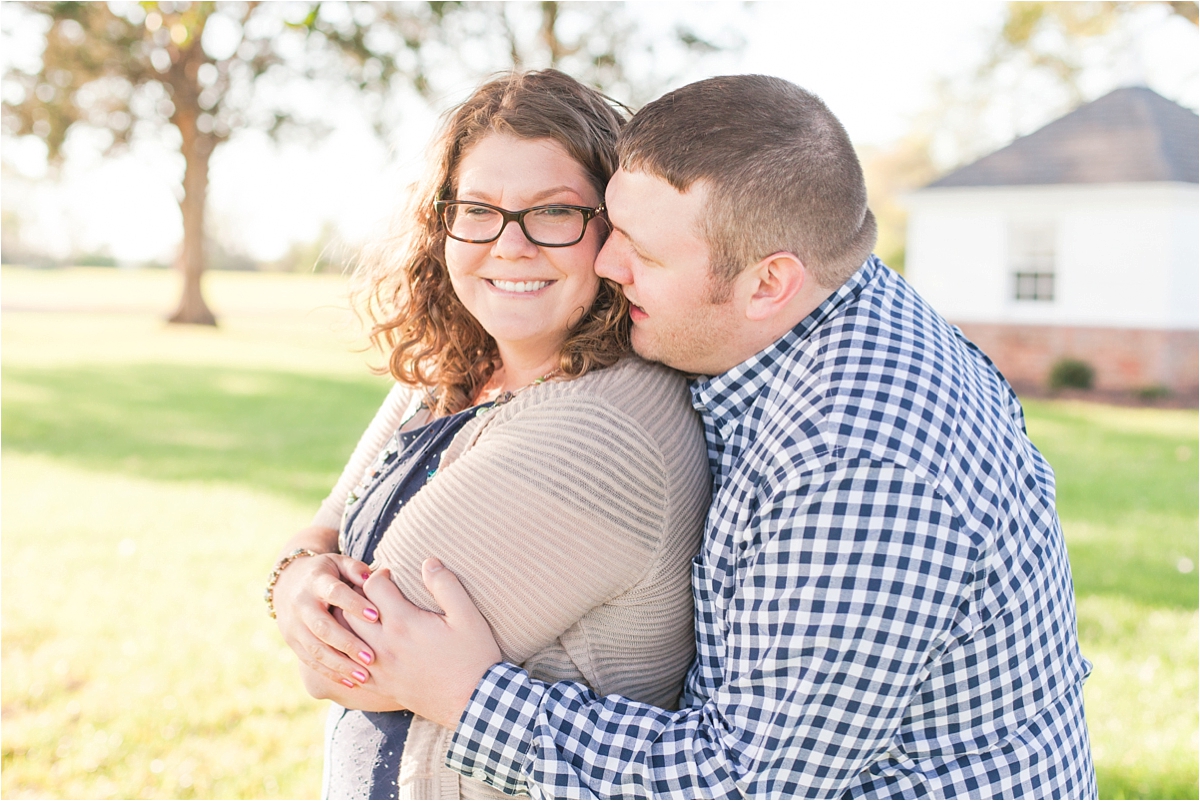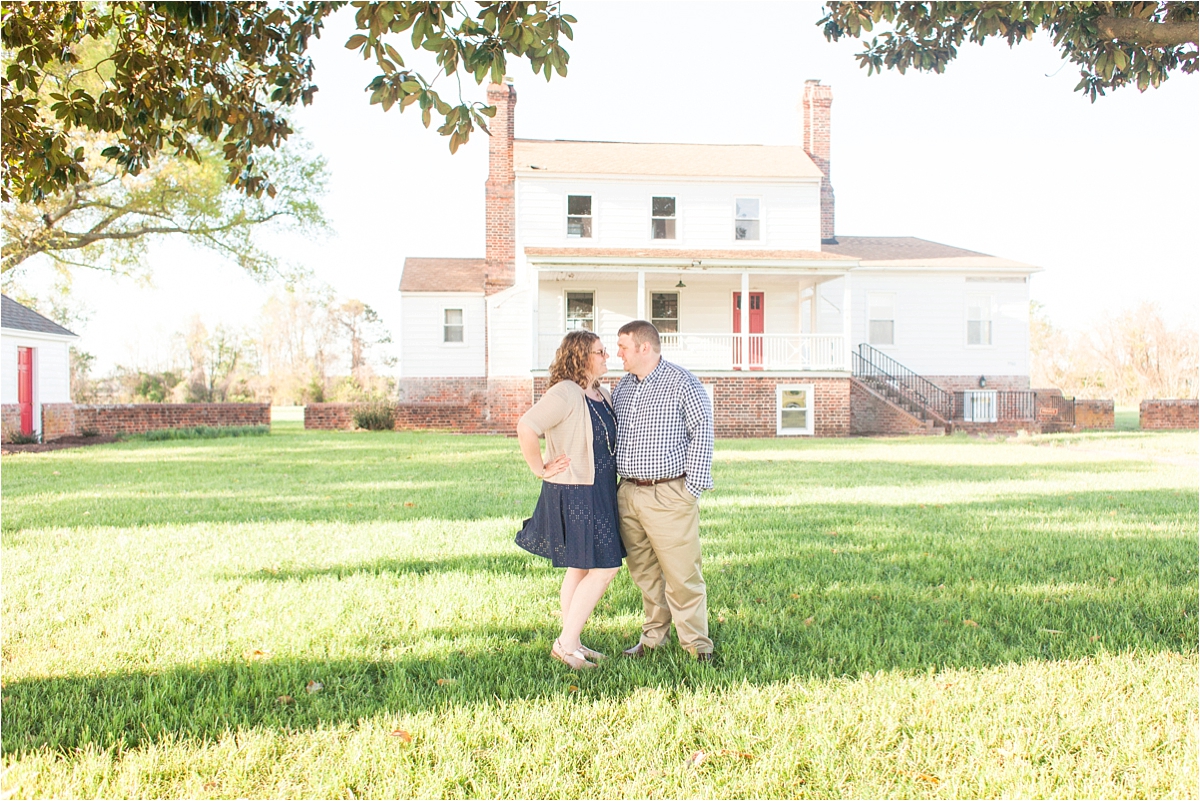 The Cousiac Manor make the most perfect backdrop!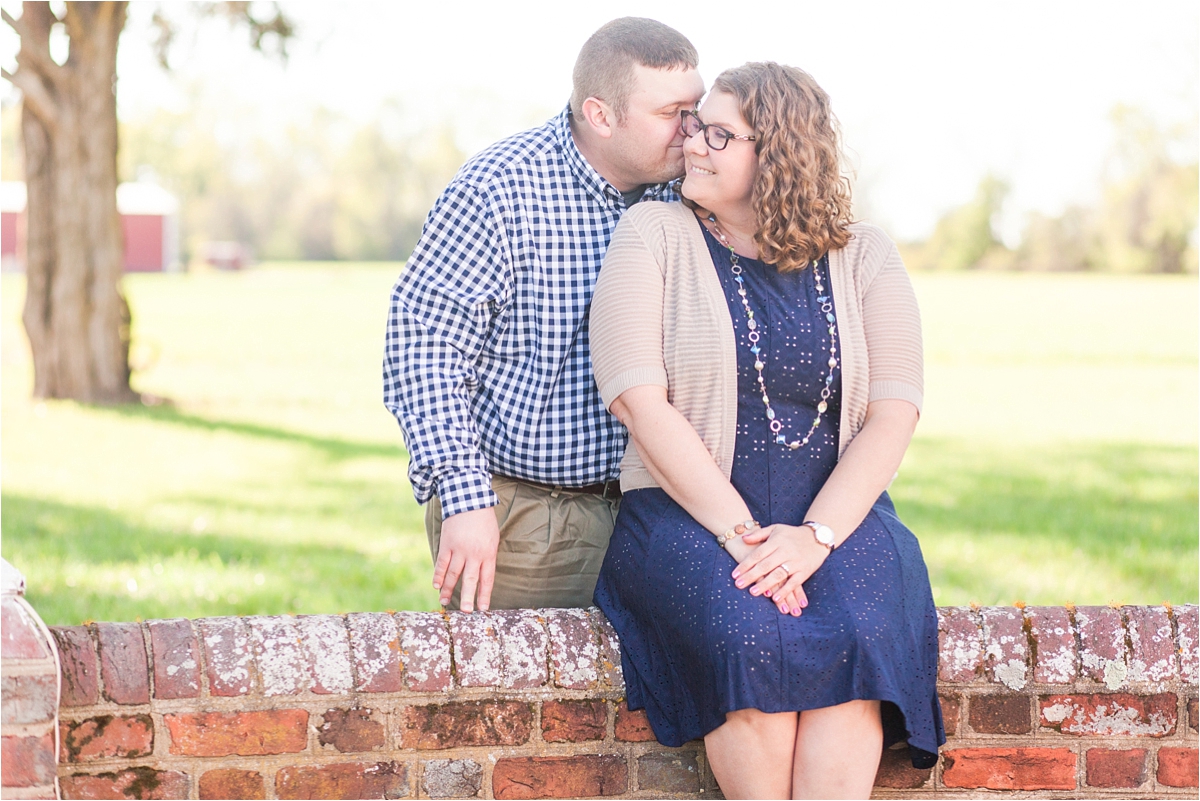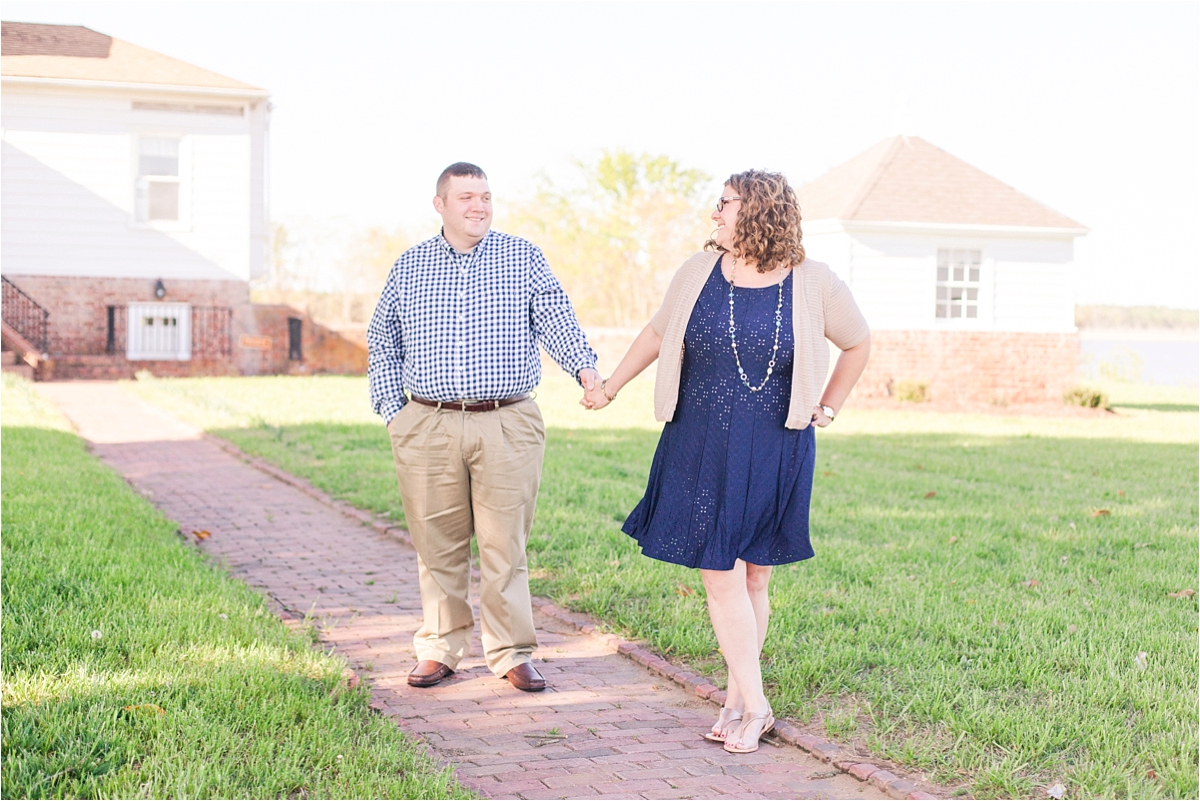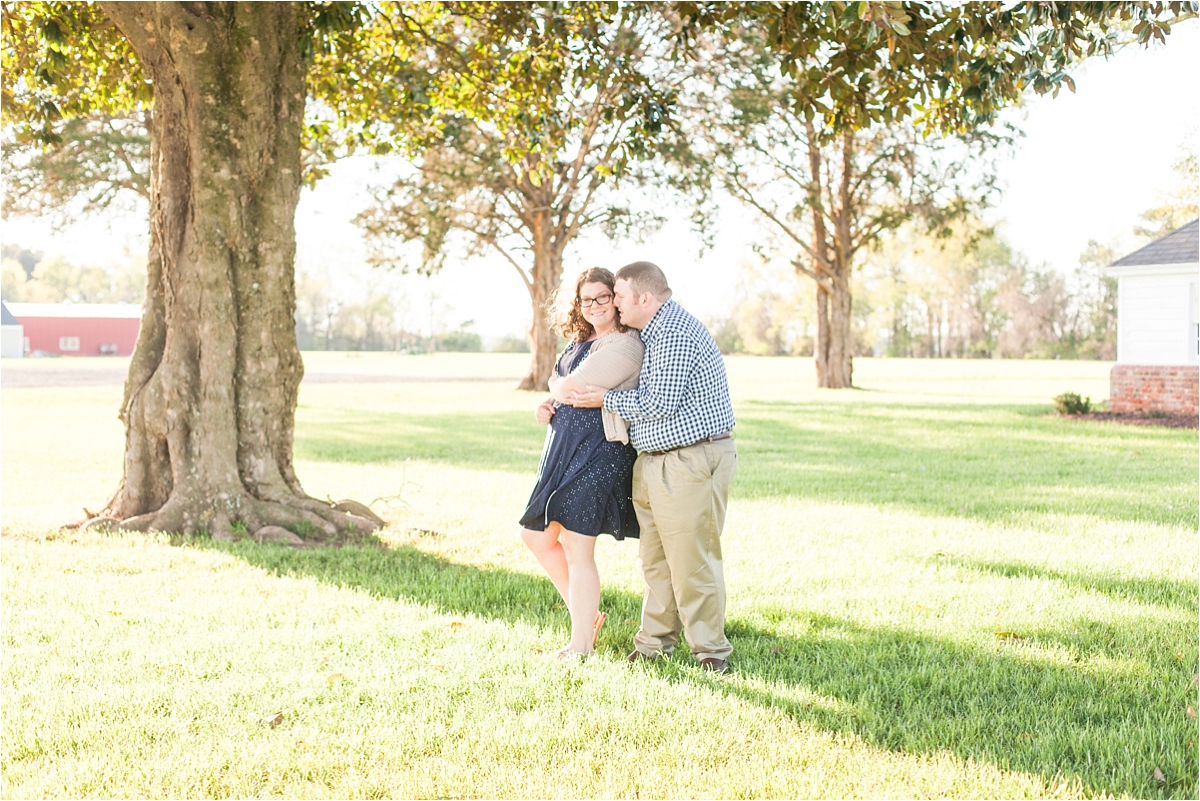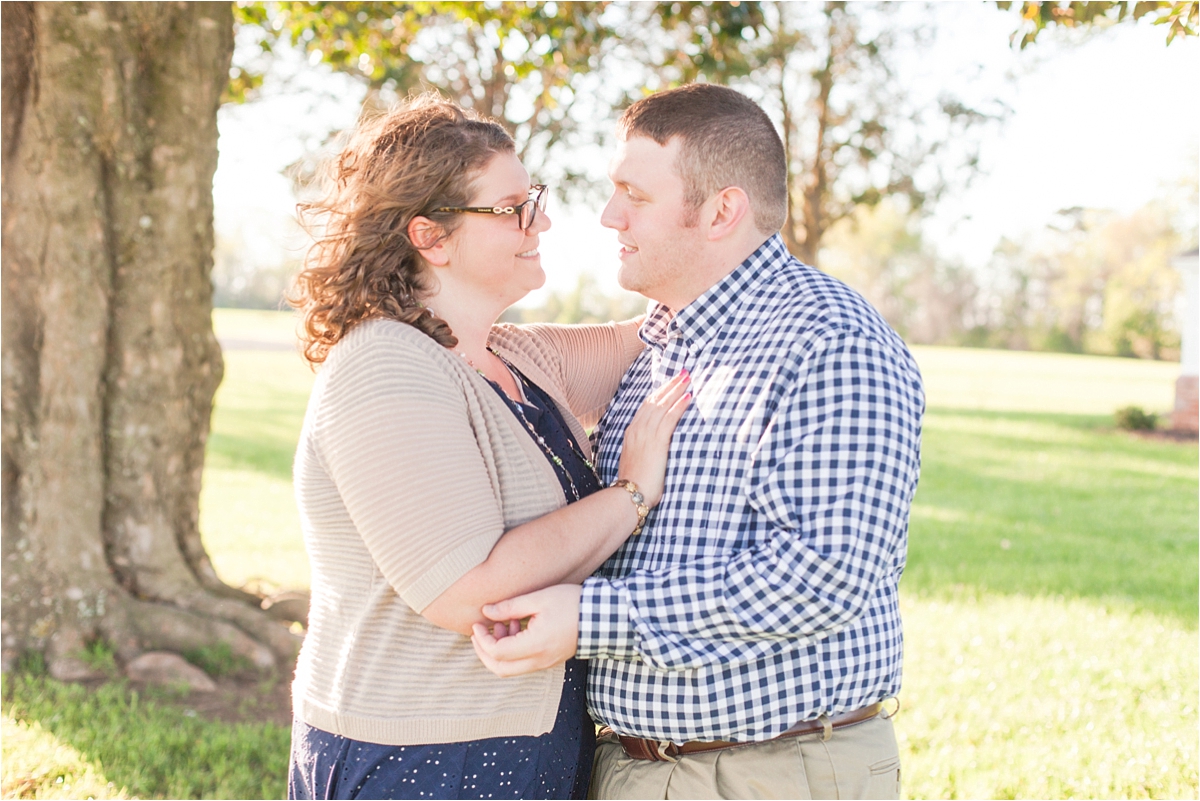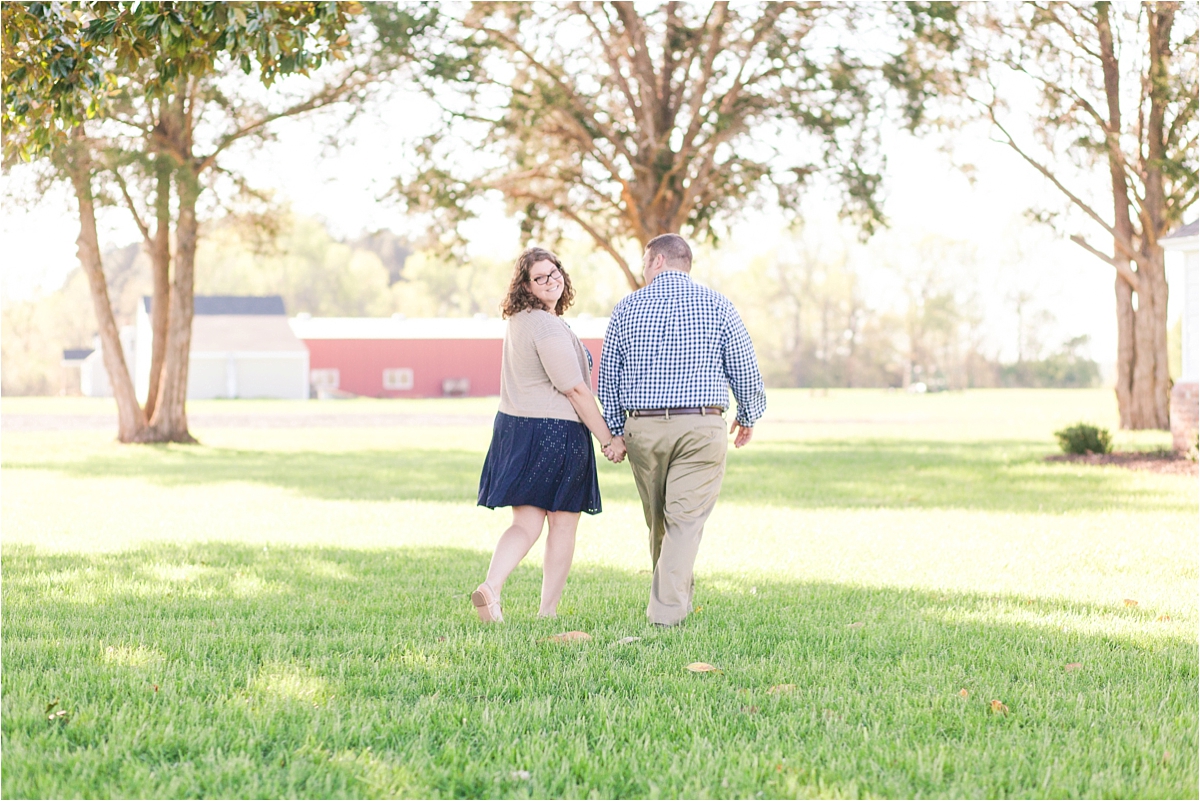 Brandy– you are too cute!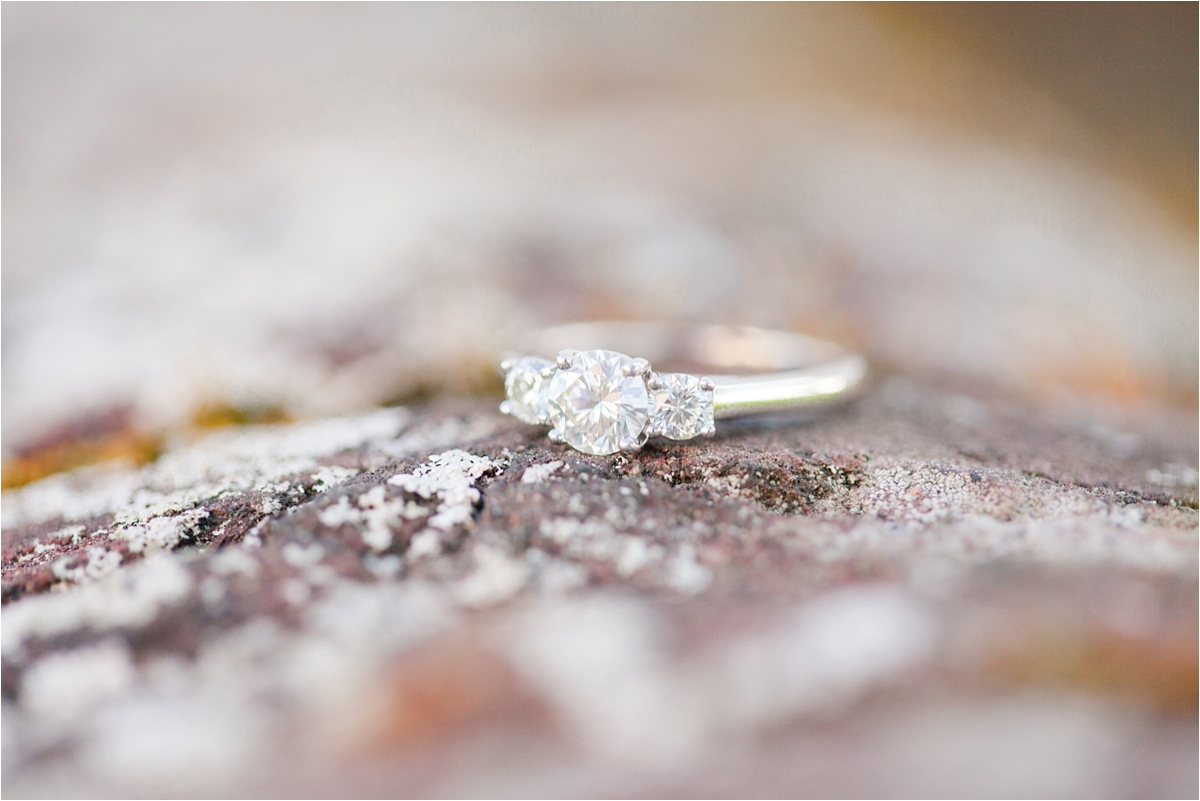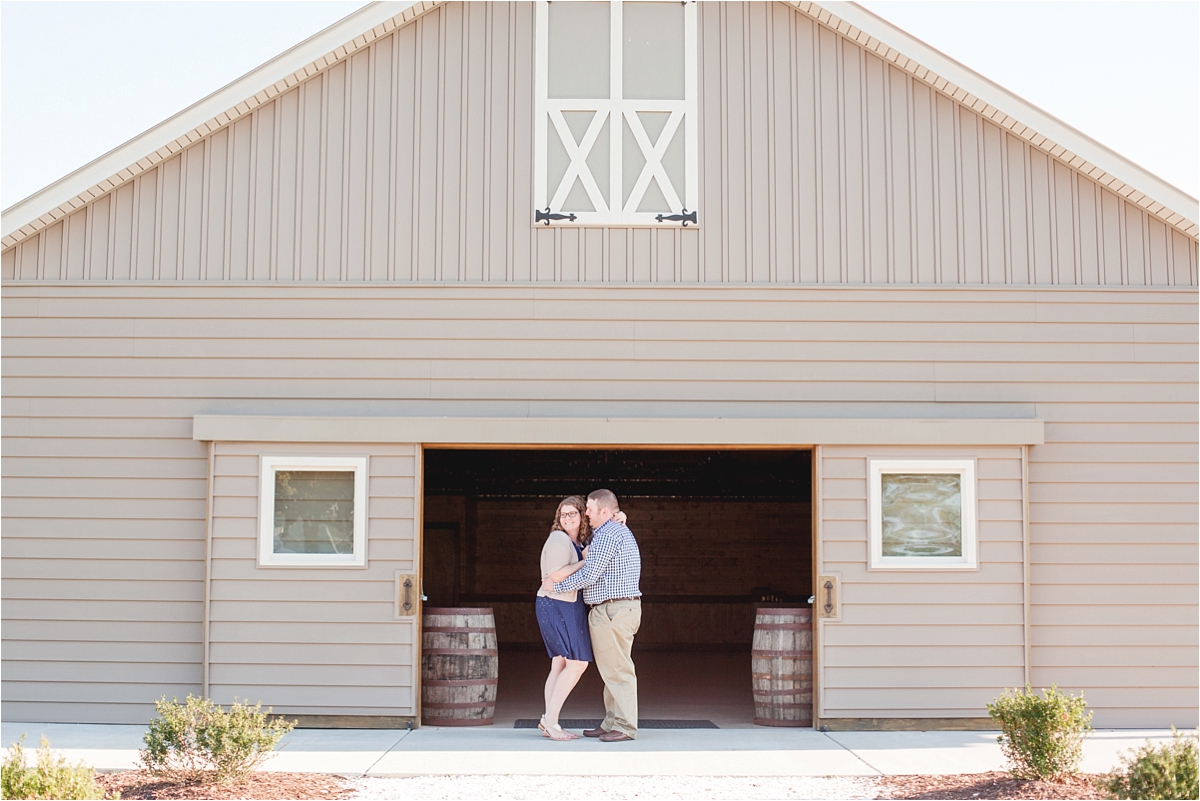 This BARN!  This is going to house all of the celebrating after Brandy & Andrew's Ceremony!
How sweet are they?!  They want to have their first dance right at this spot!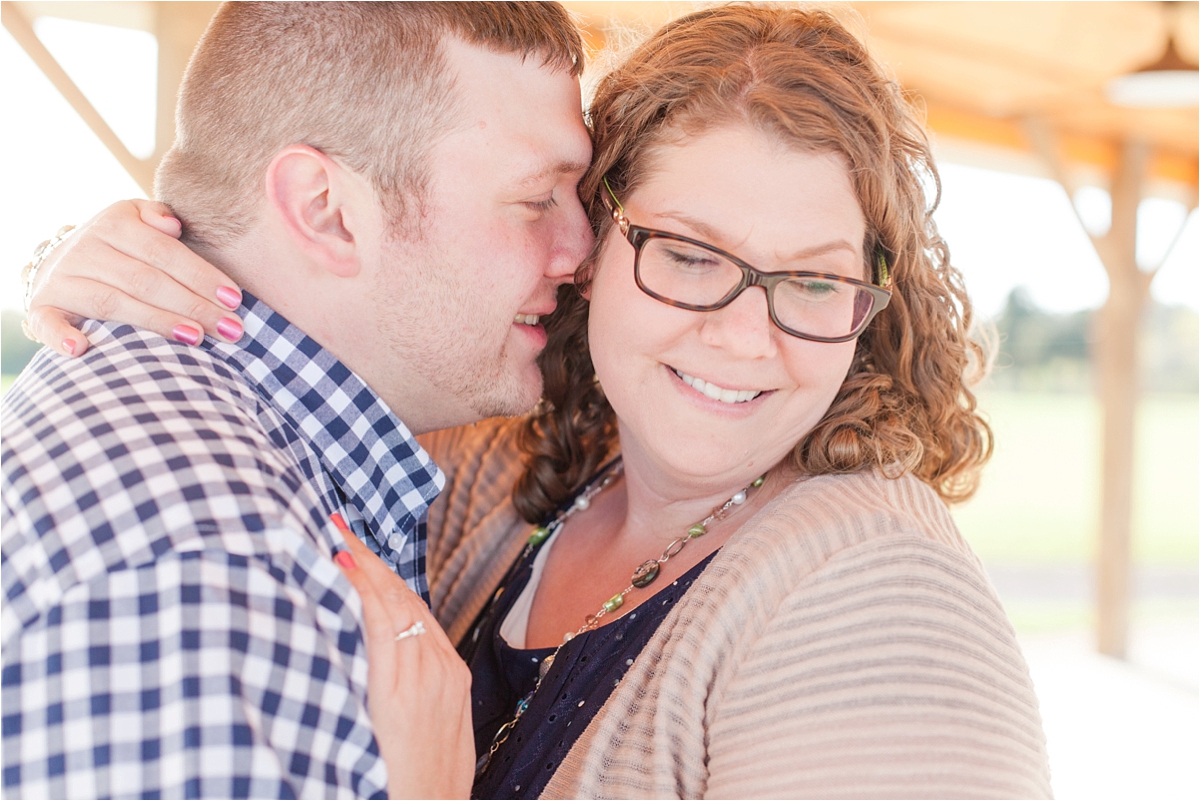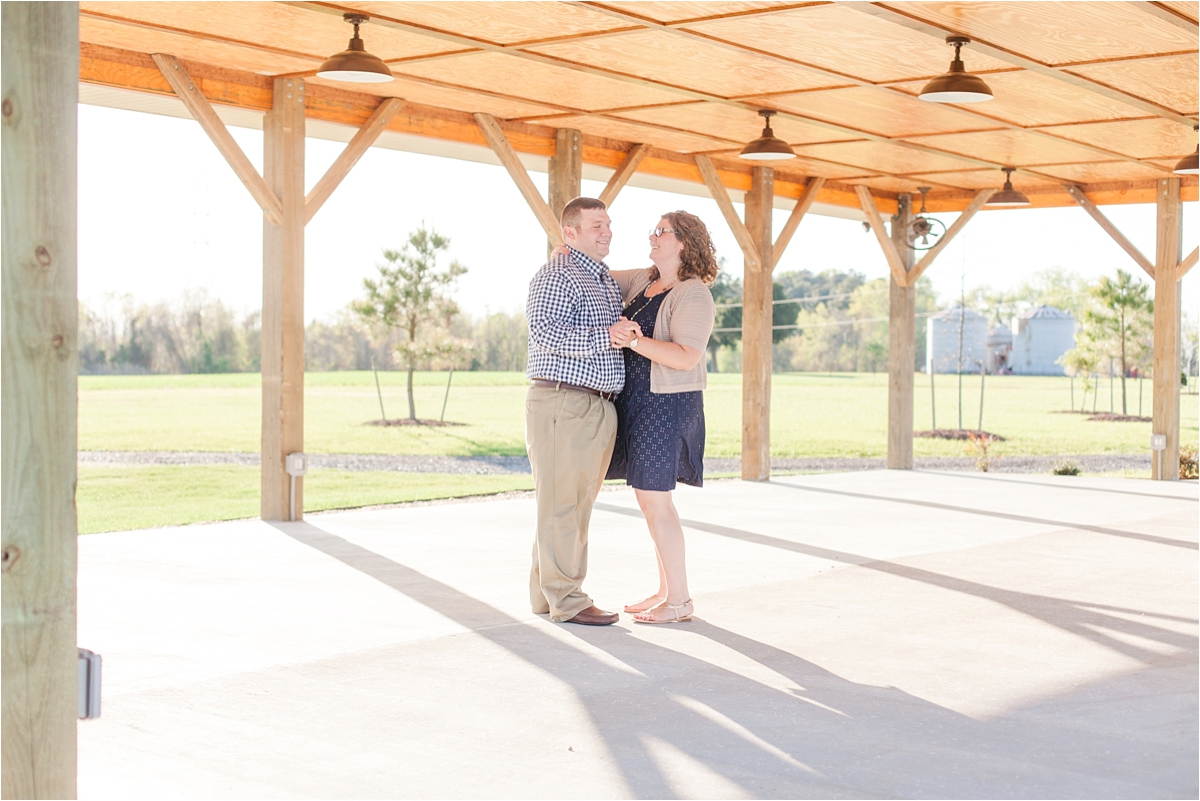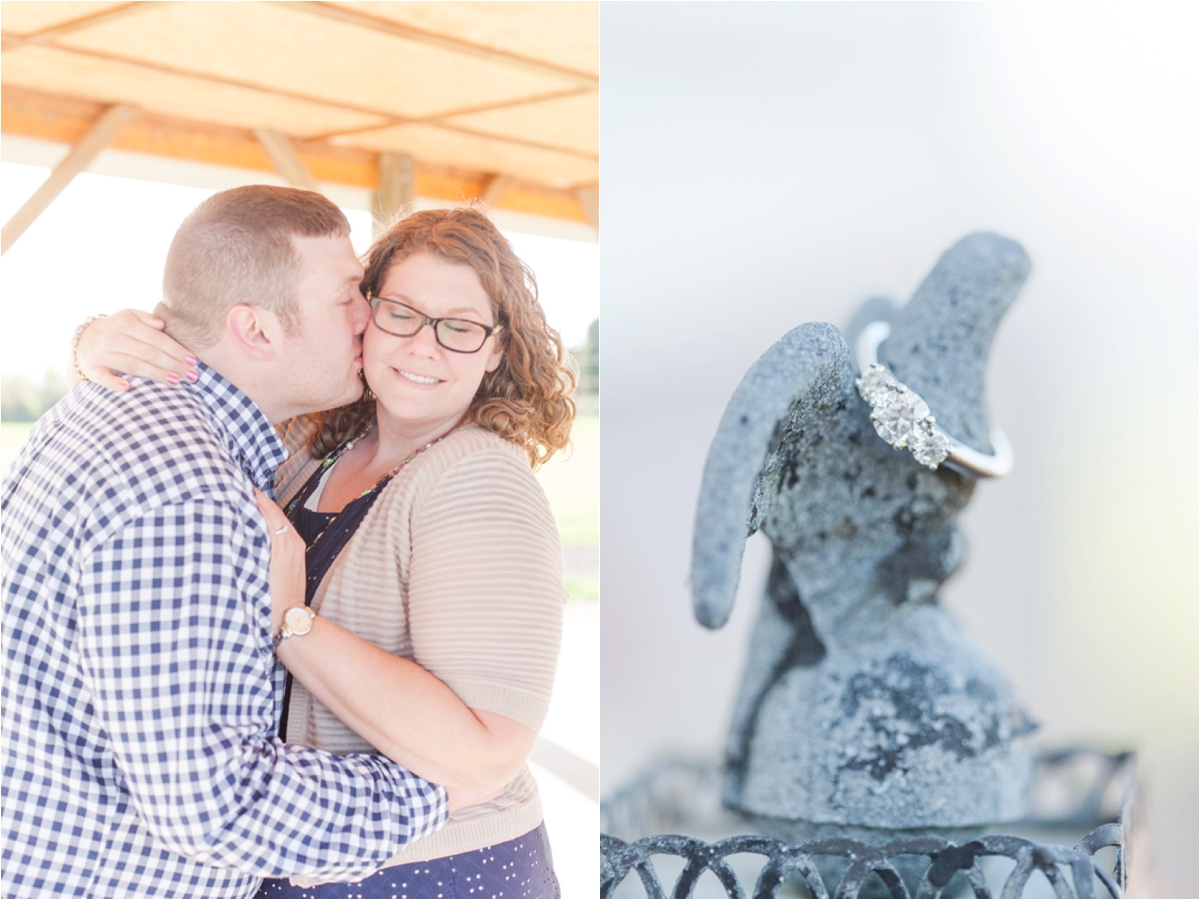 Brandy, Andrew! AH!  Holy Swoon!
Ya'll make my job so easy!!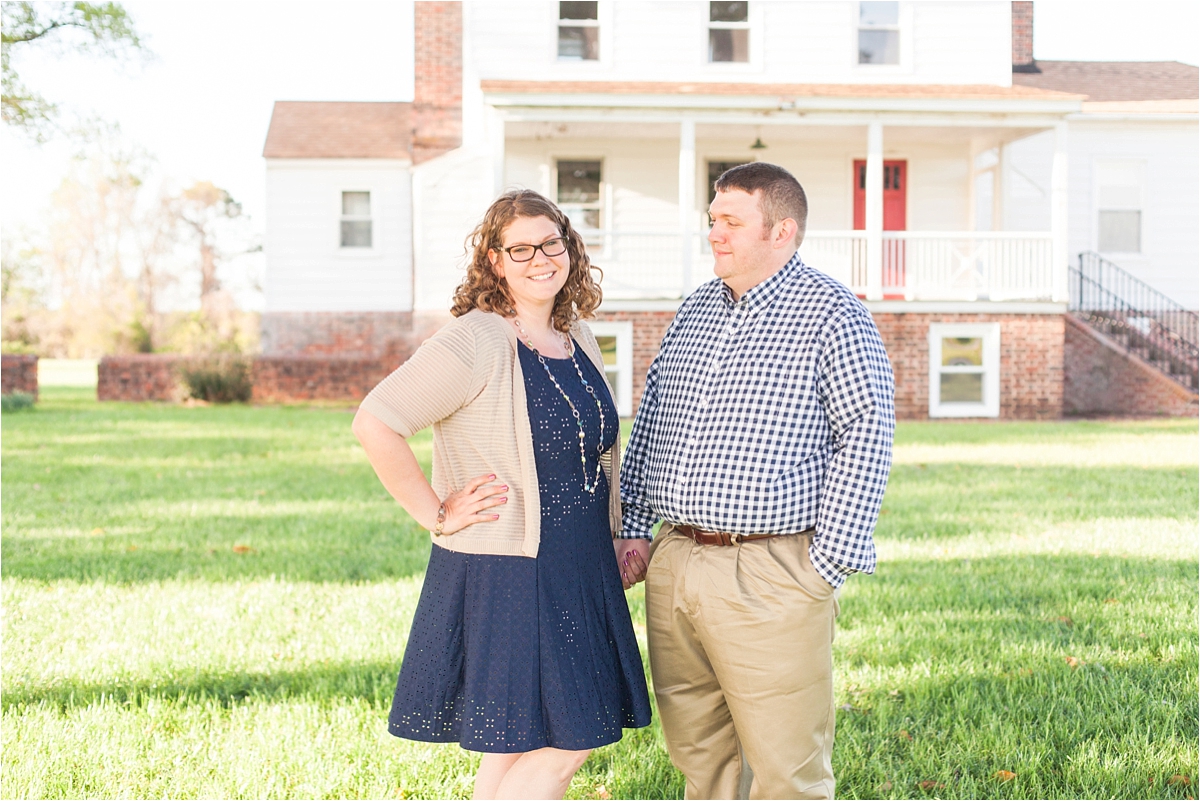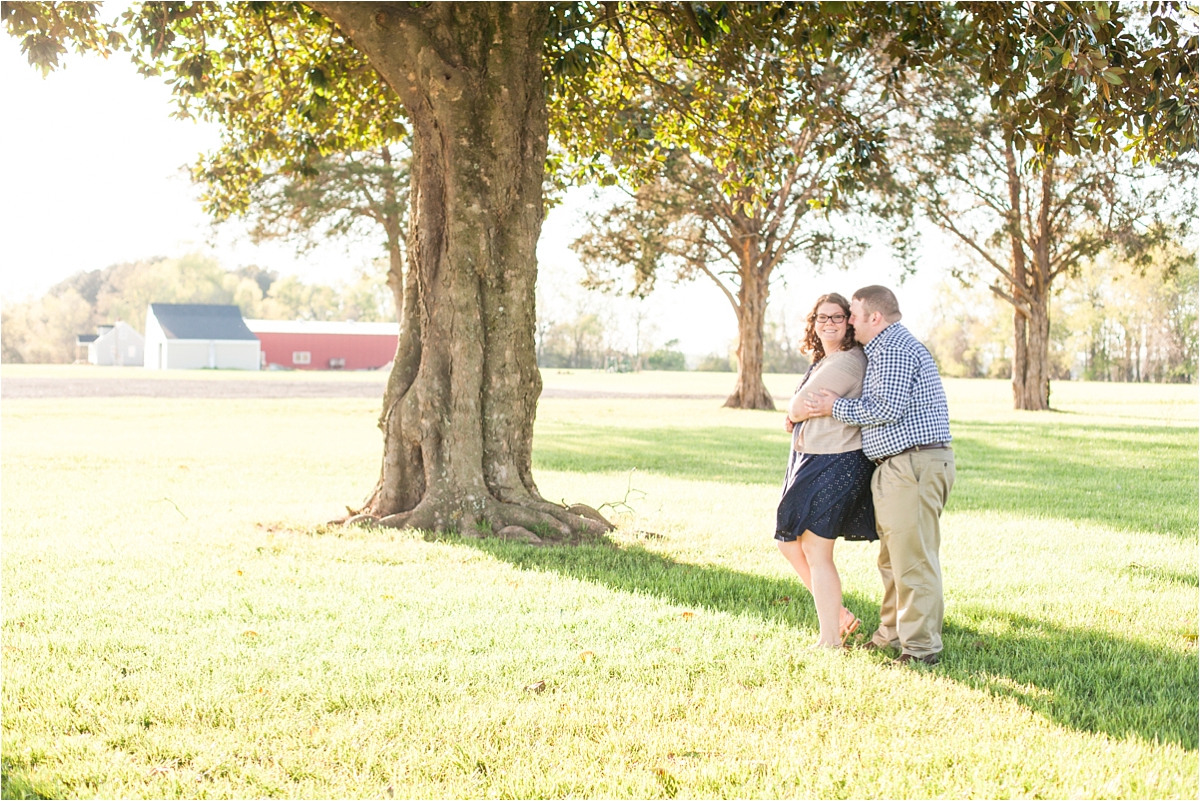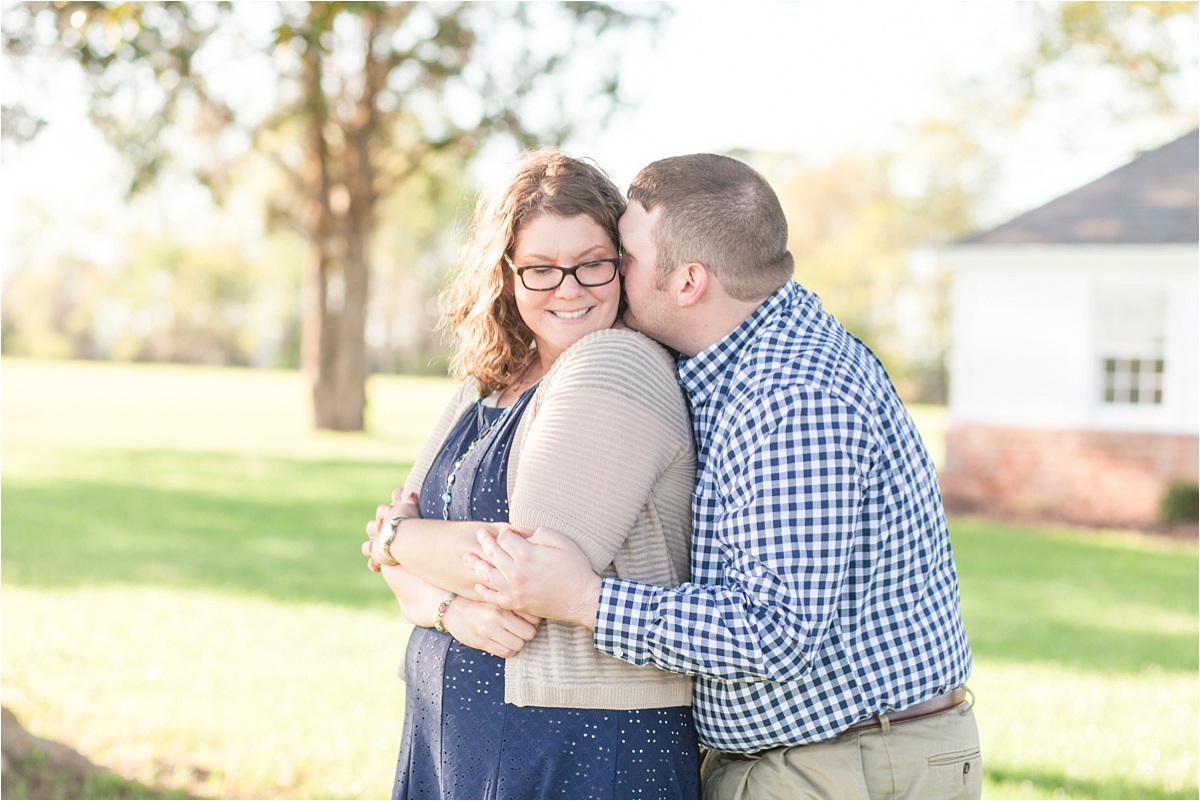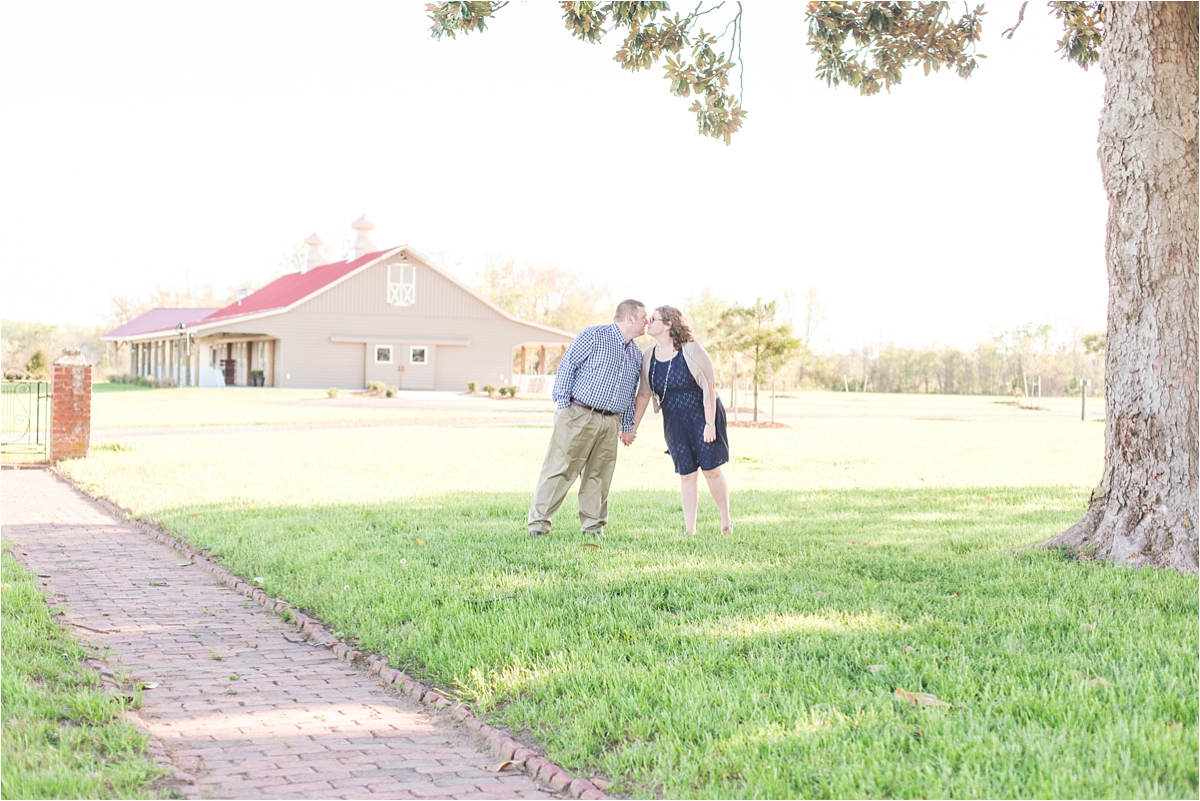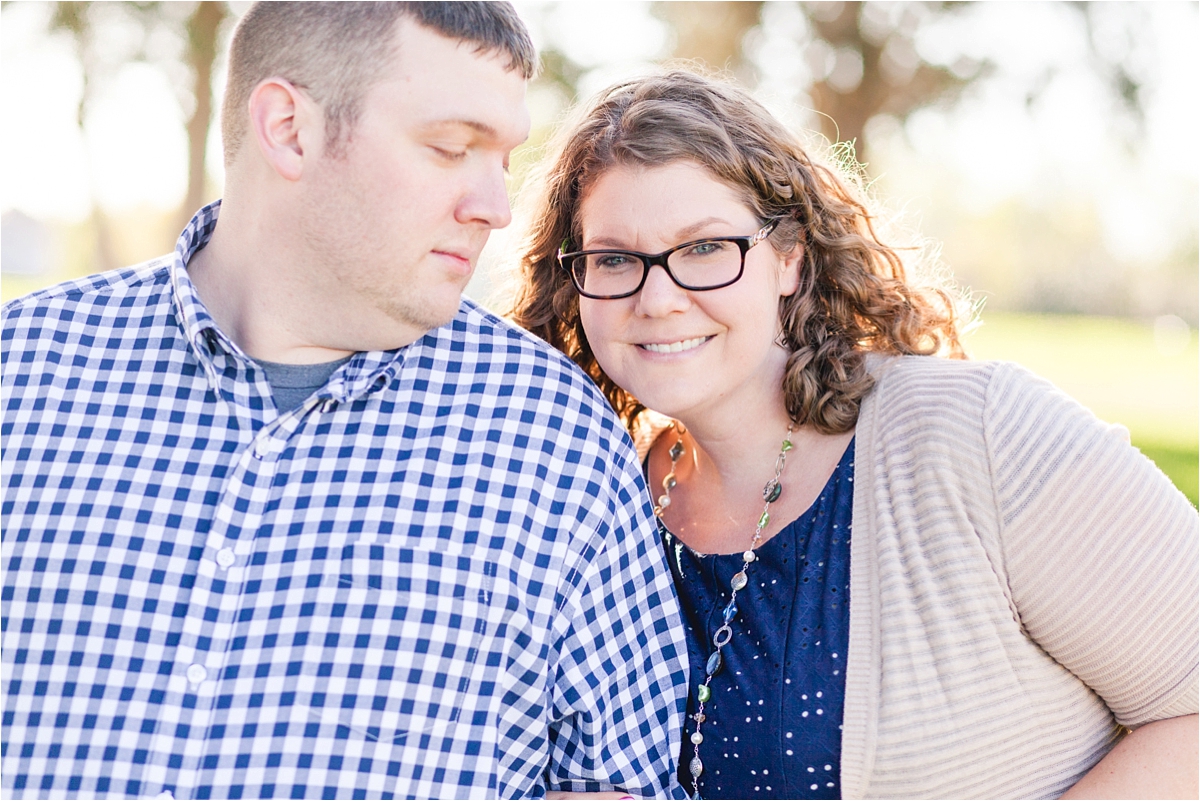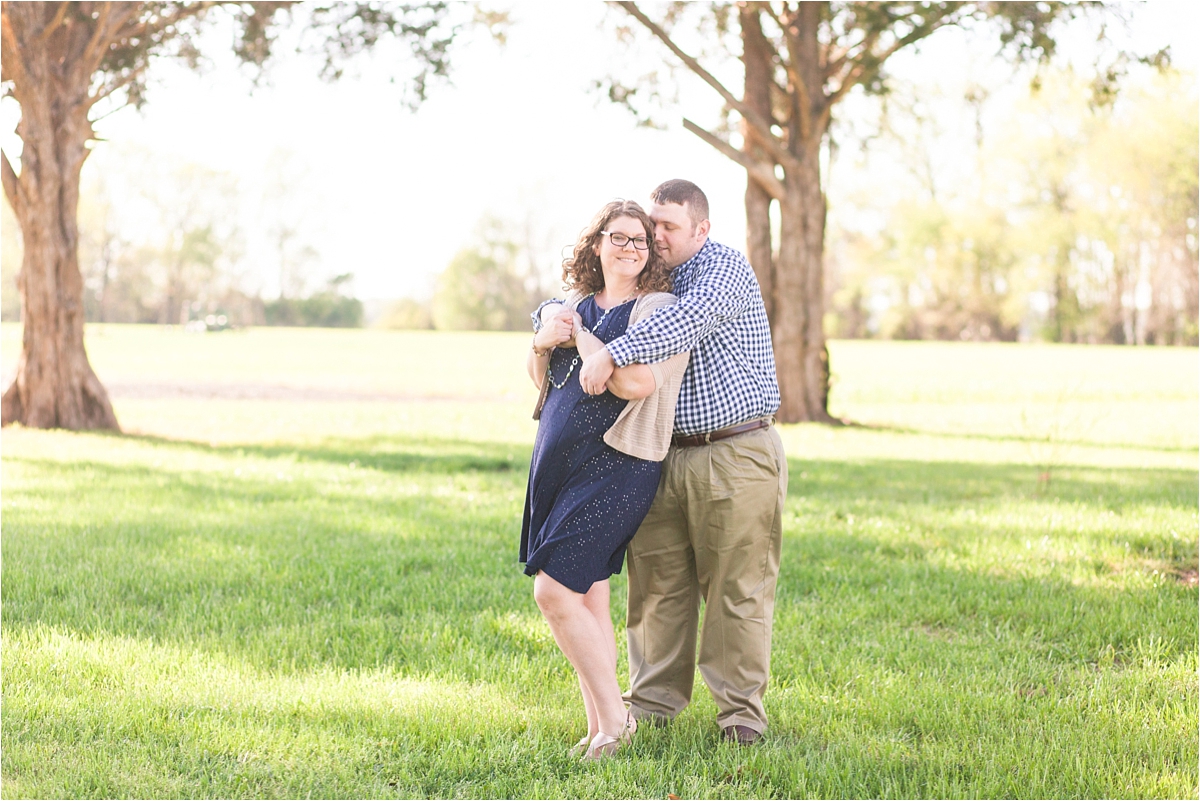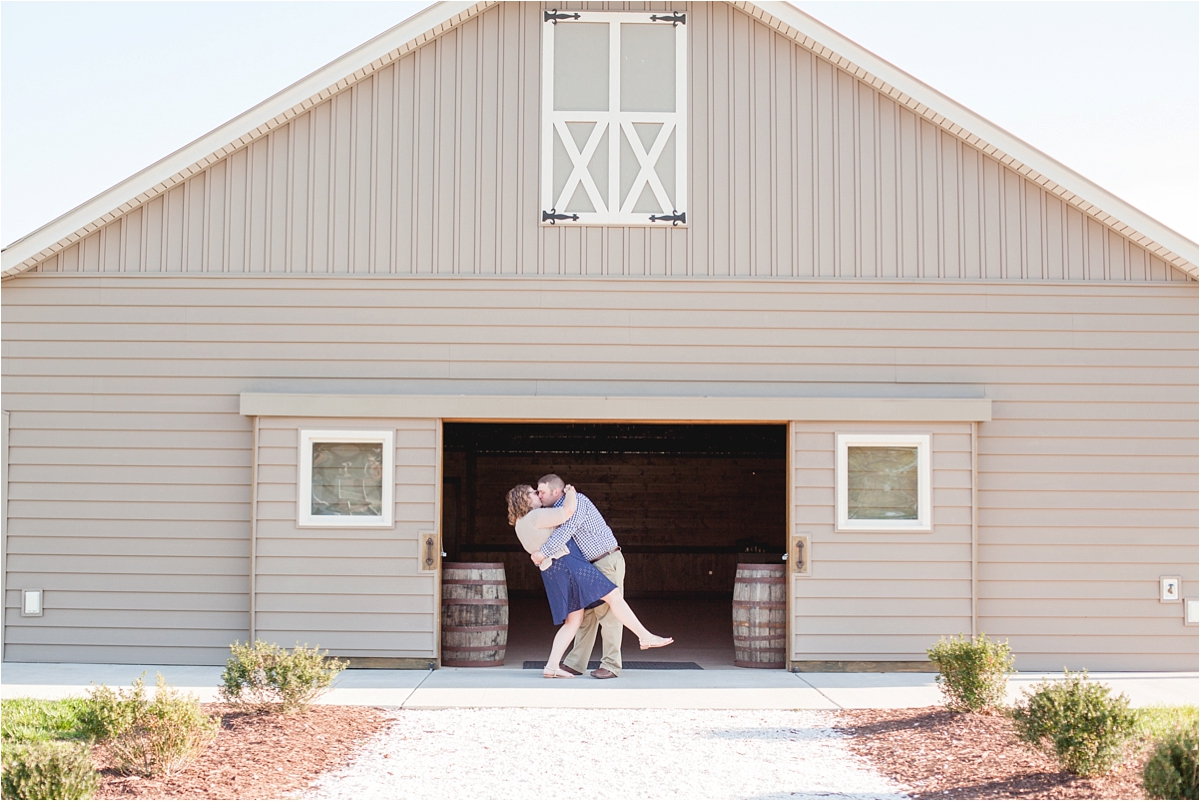 I cannot WAIT for these two to say "I Do" in OCTOBER!
Happy Monday, friends!!
xo
AnnaFilly