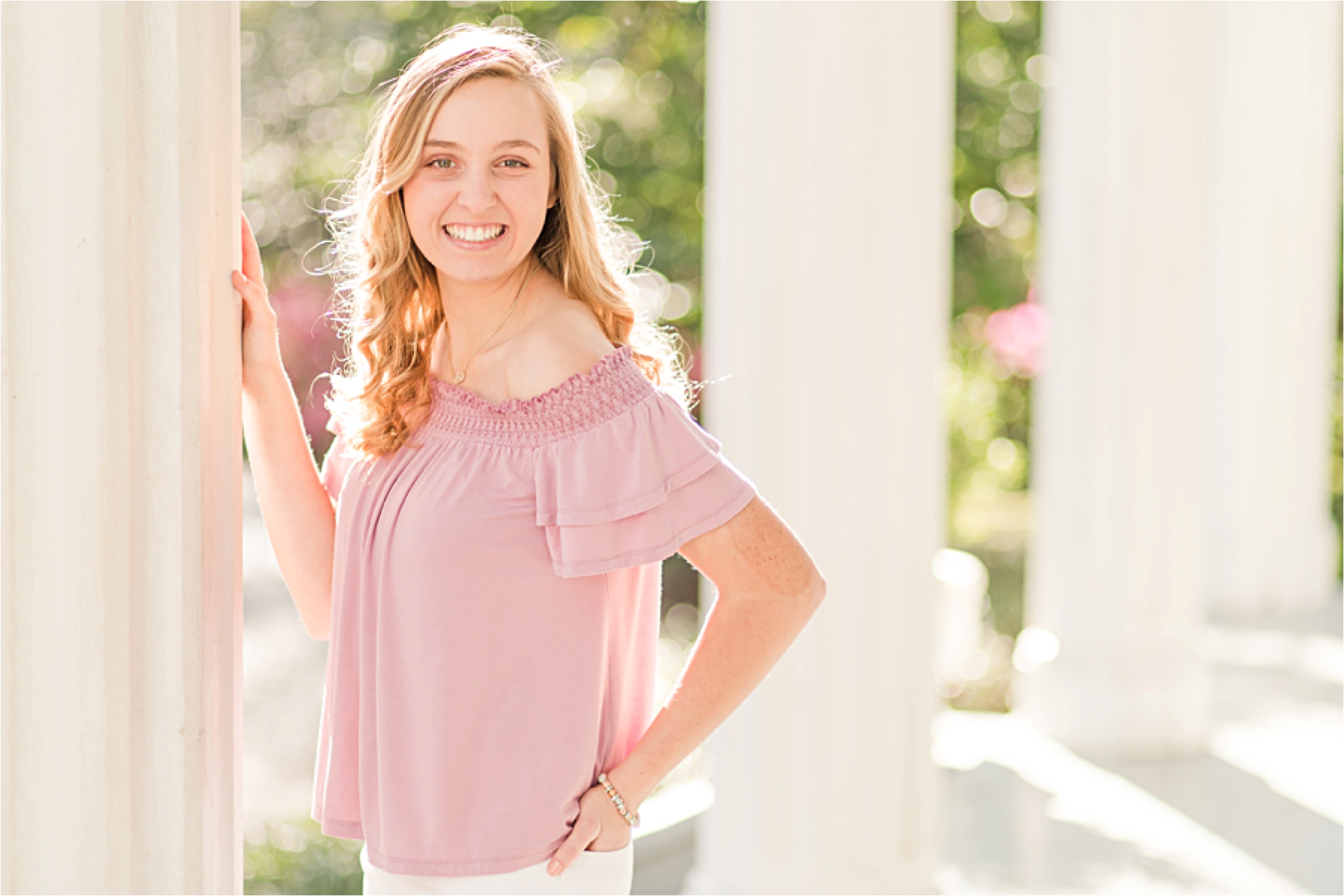 Jessica
The Bragg Mitchell Mansion is one of my favorite locations to photograph at in Mobile.  Timeless, and a historic treasure, this home serves as a museum by day and a wedding and event location by night! In the Springtime it is bursting with azaleas and it's the most wonderful sight!   You can't help but take a moment to breathe in the beauty of it all.
When my clients plan their sessions with me one of the most important details is the location.  Some locations charge a fee for photography to take place on their grounds, while others are free to the public.  Some locations have lots of greenery, while others are more saturated with color.  Finding the perfect location takes a little bit of time, but it's always worth it!  I often tell my clients: "Scroll through the blog and let me know what location backdrop looks best to you!"  Each and every time I have a better idea of what my client desires for the "theme" or the "background" of their session.
the Bragg Mitchell Mansion
When the time came to select a location for Jessica and her Senior photos, all this sweet girl wanted was fresh, gorgeous blooms.  In early Springtime (around mid- February through late March) the florals bloom in waves, and it can often happen very quickly.  Tulips, Daffodils and Japanese Magnolias are usually some of the first florals to make their appearance in the early Spring.  Next, the Camellias, followed by the Azaleas appear in mid to late Spring.  The azaleas were in full bloom at the Bragg Mitchell Mansion for Jessica's Senior Portrait Session, and my were they marvelous!
Jessica plans to graduate from high school and purse a degree in nursing.  With a love for helping others, and a desire to serve, Jessica will be a wonderful nurse!  For her senior photo session, Jessica wanted to include a few of her favorite things!  We photographed her beautiful class ring (Which has a rose on it!  This girl loves fresh florals just as much as I do!), her sweet puppy and some portraits of Jessica and her mom, Kristy as well!  Enjoy some of my favorite images from Jessica's Bragg Mitchell Mansion Senior Photo Session!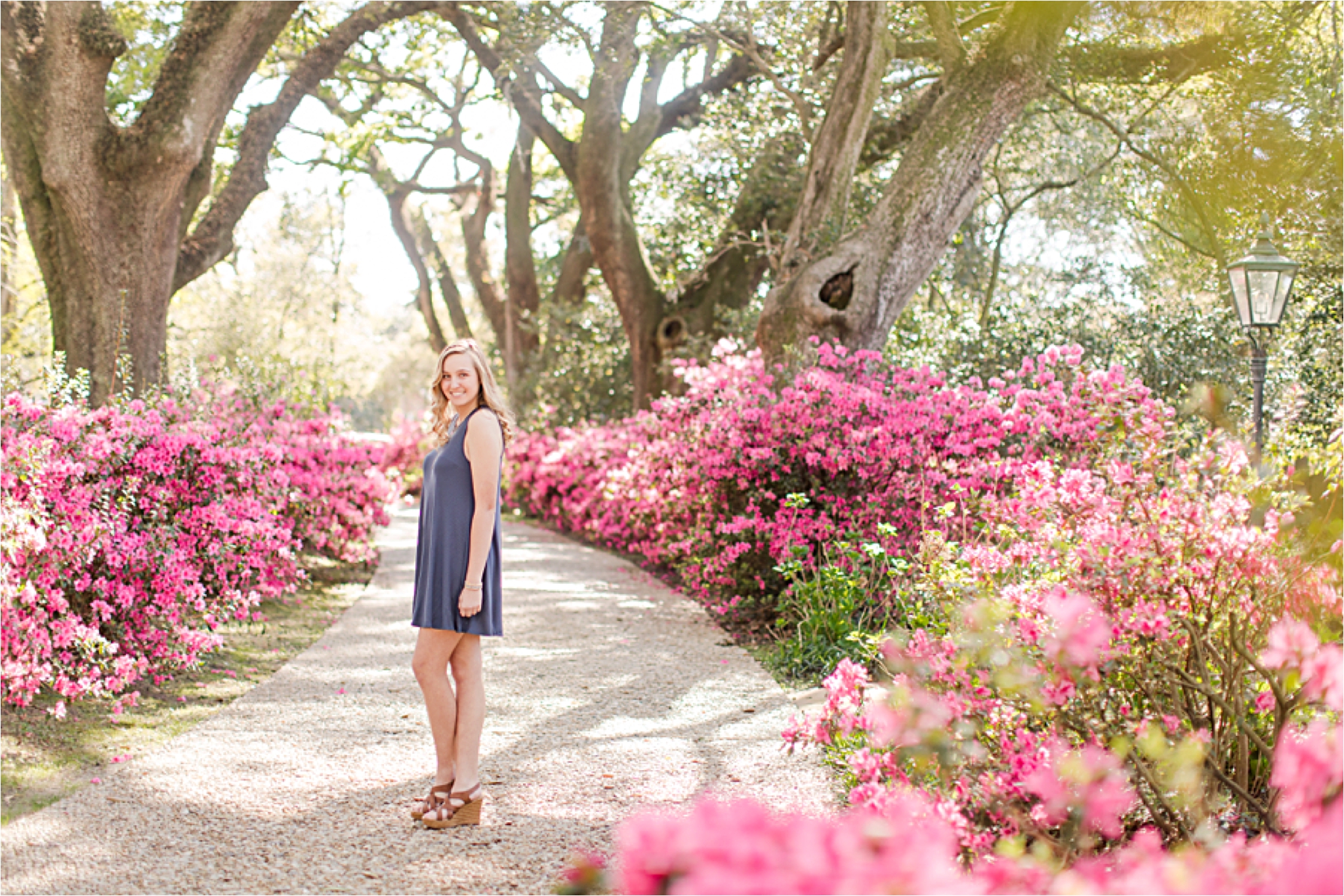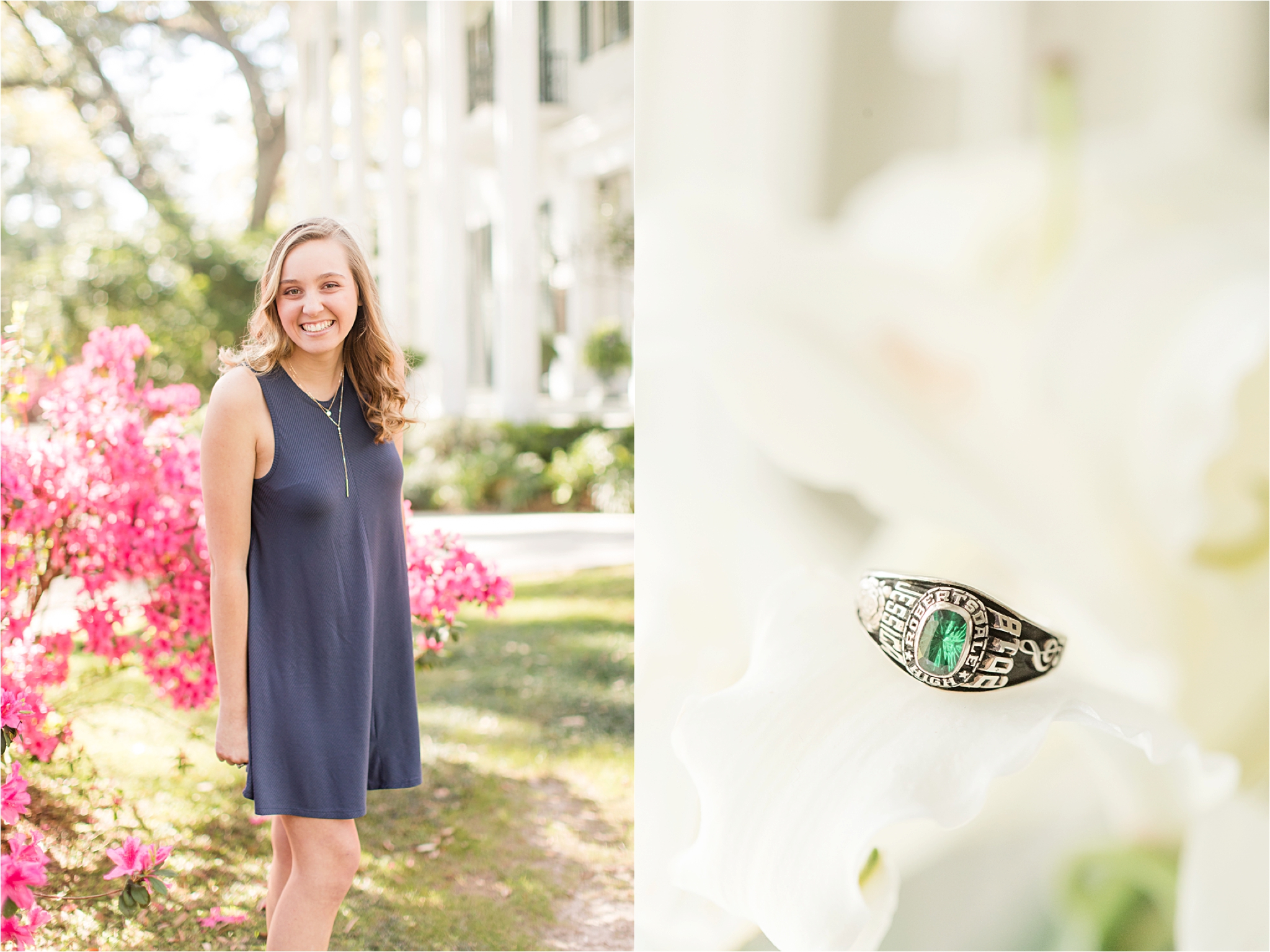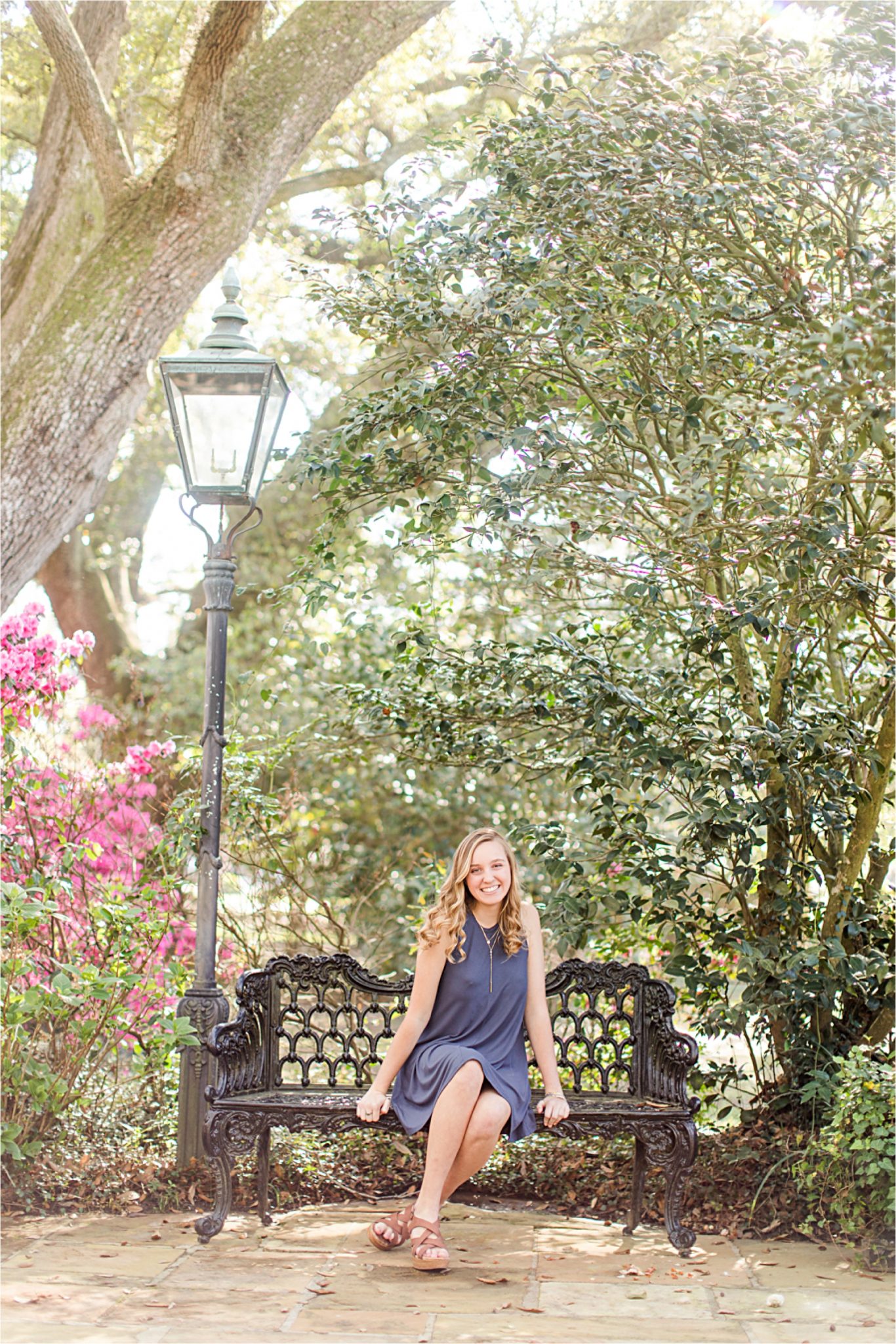 I LOVE this bench at the Bragg Mitchell Mansion !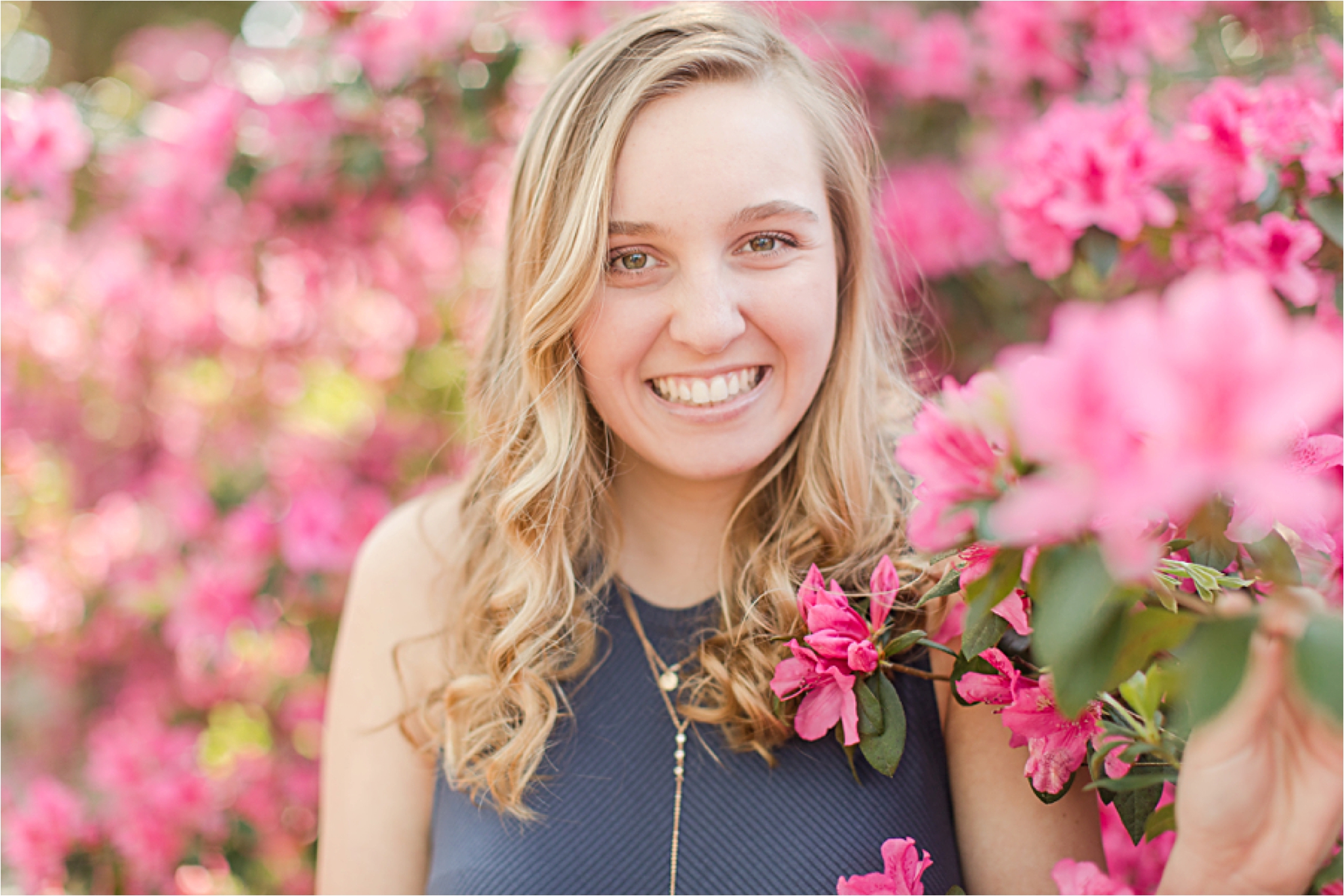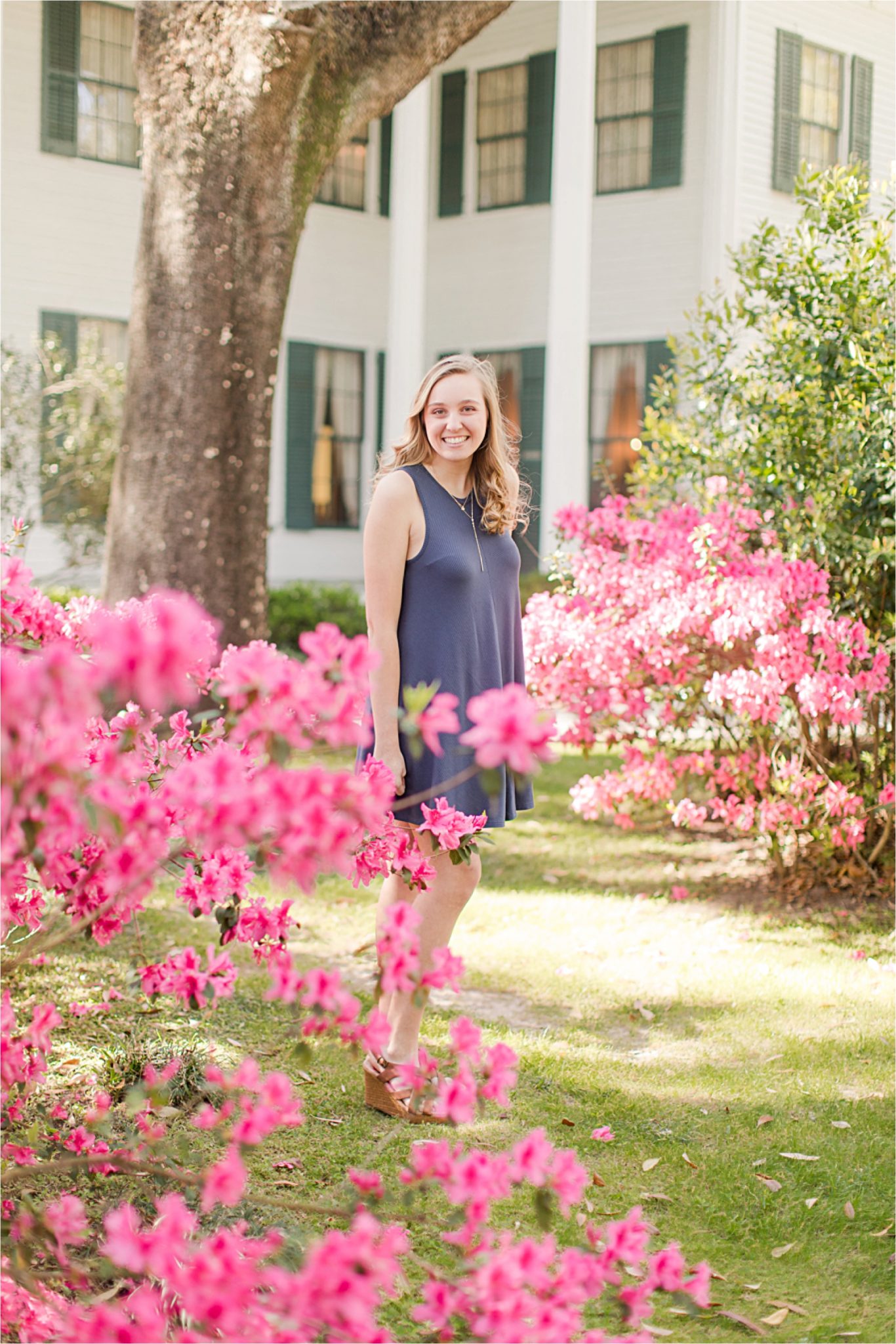 Isn't Jessica lovely?!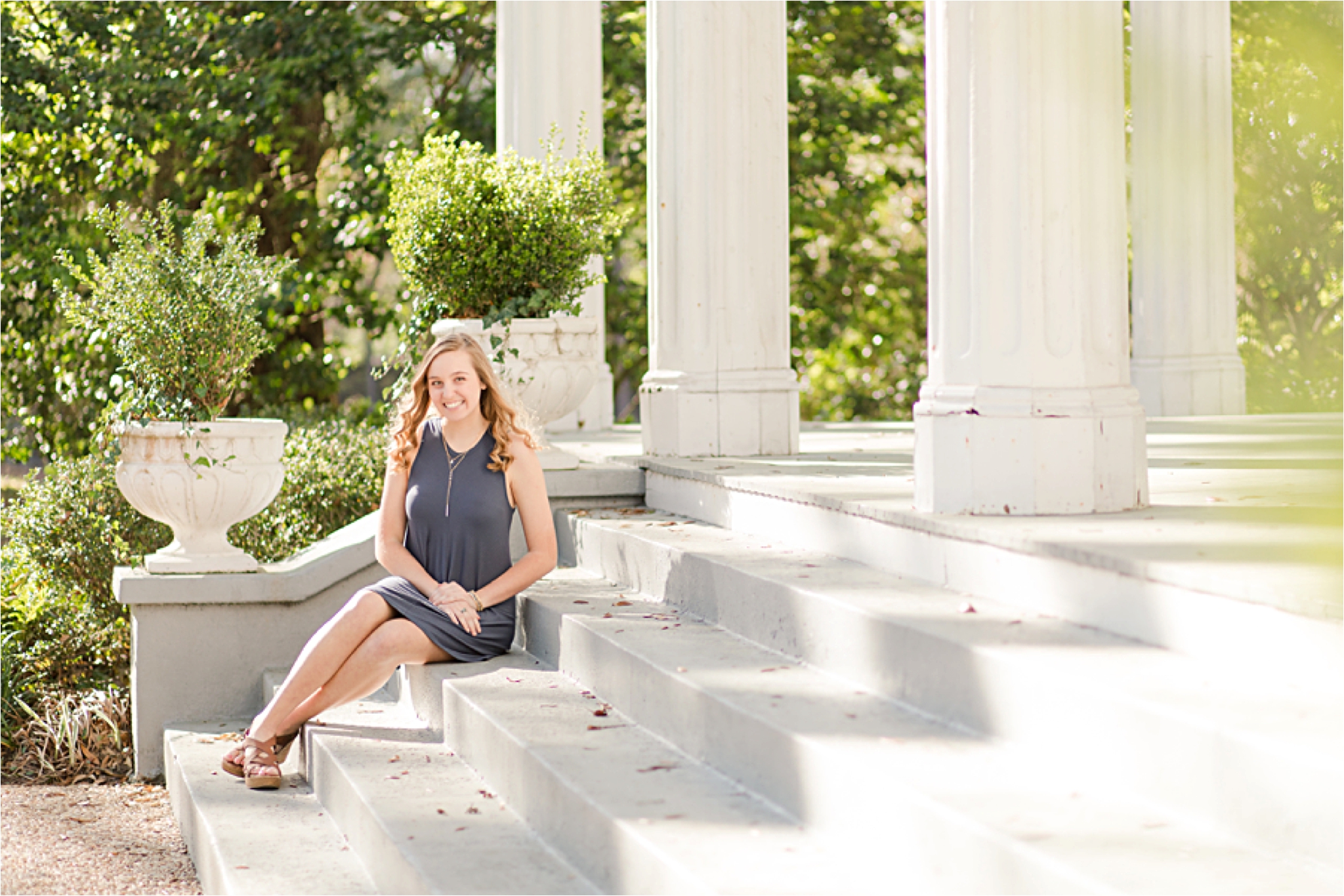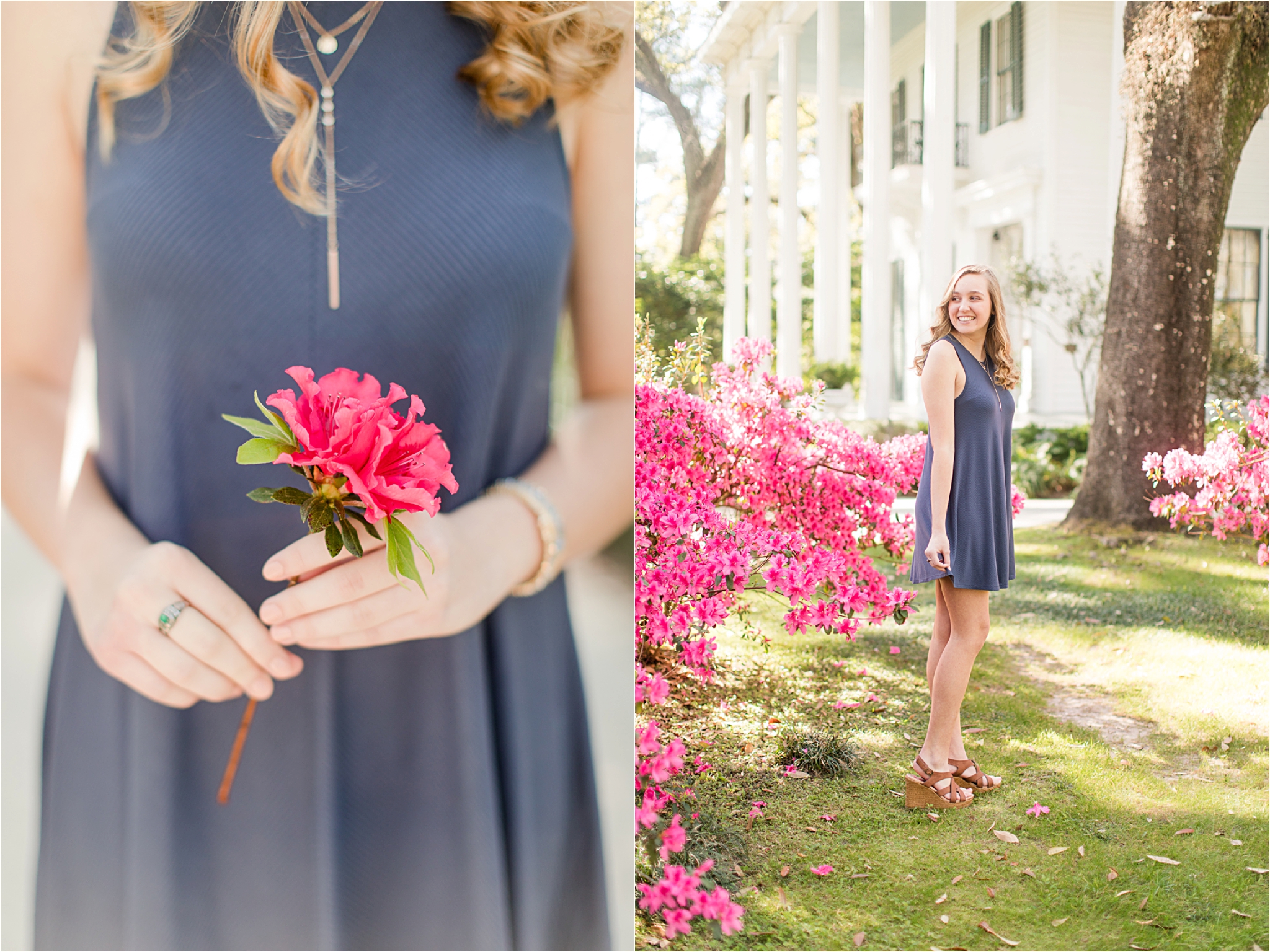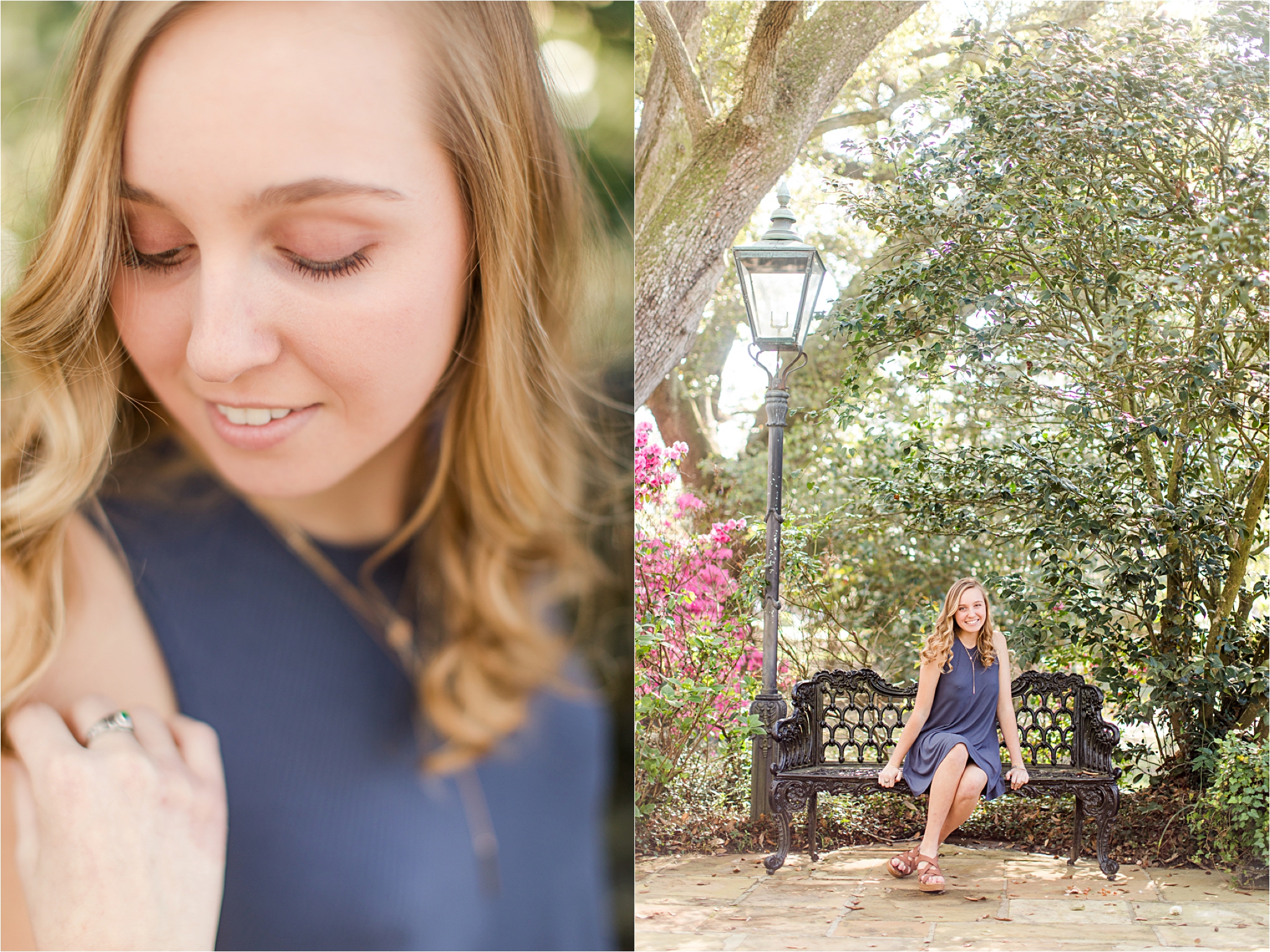 How cute is this little puppy!?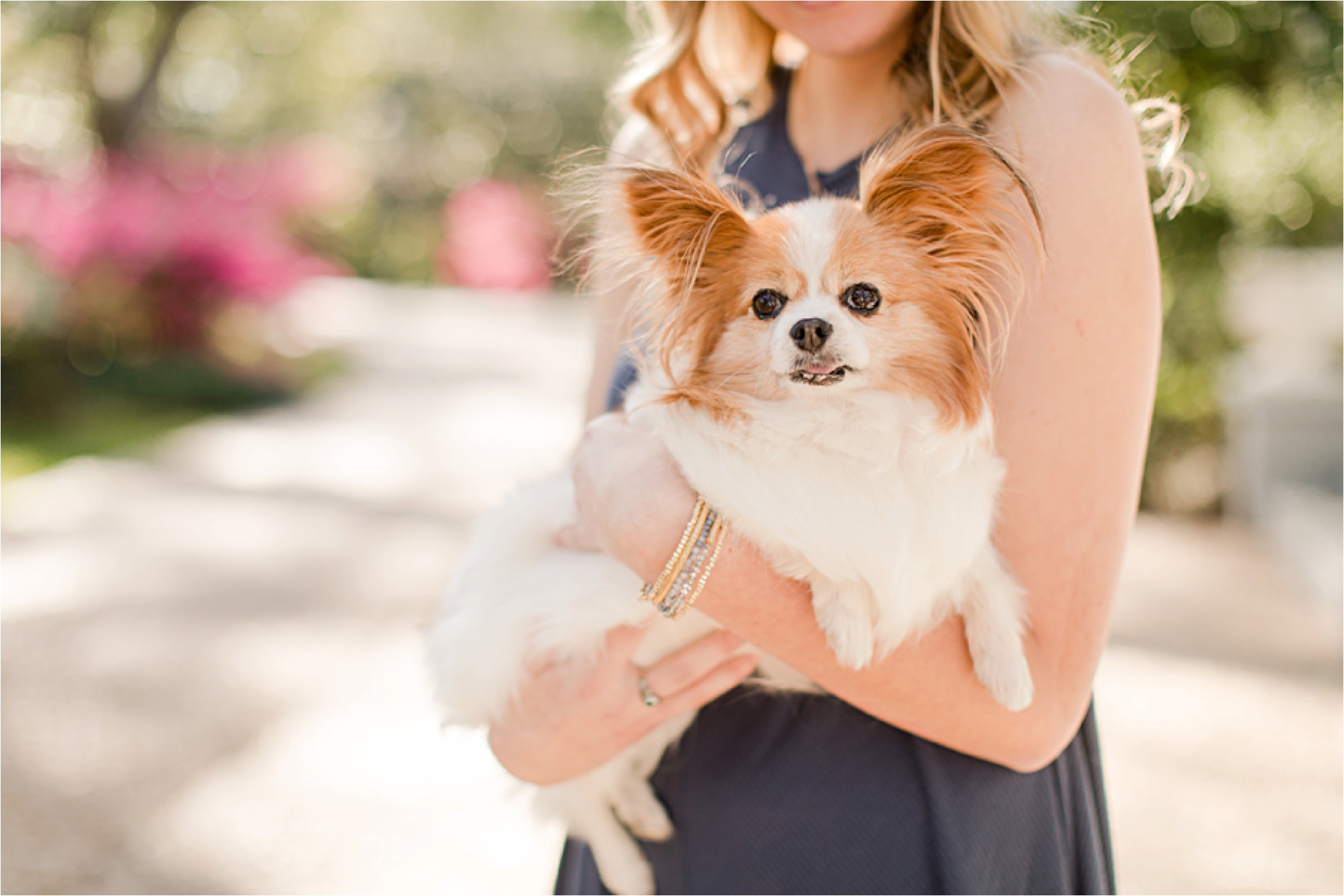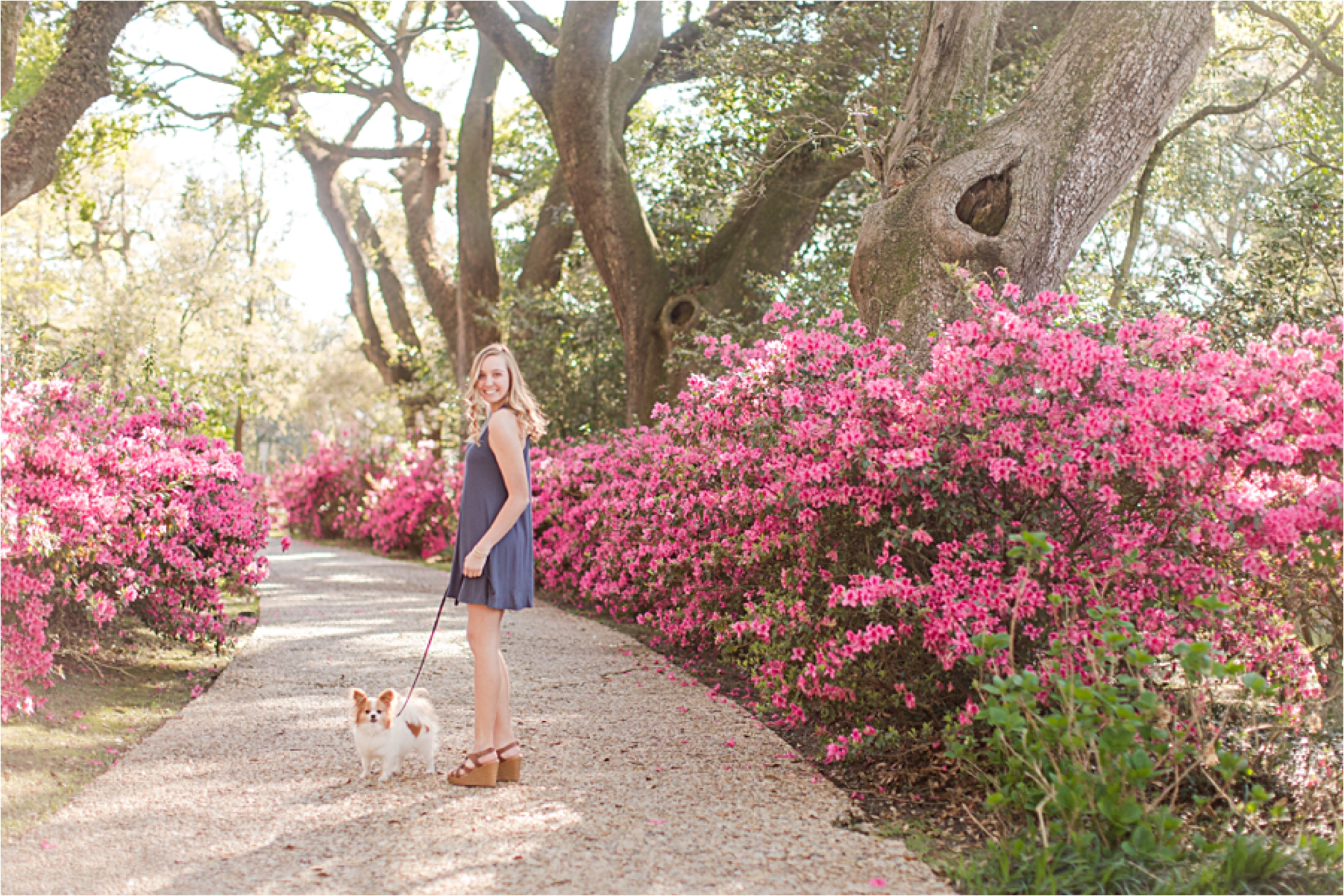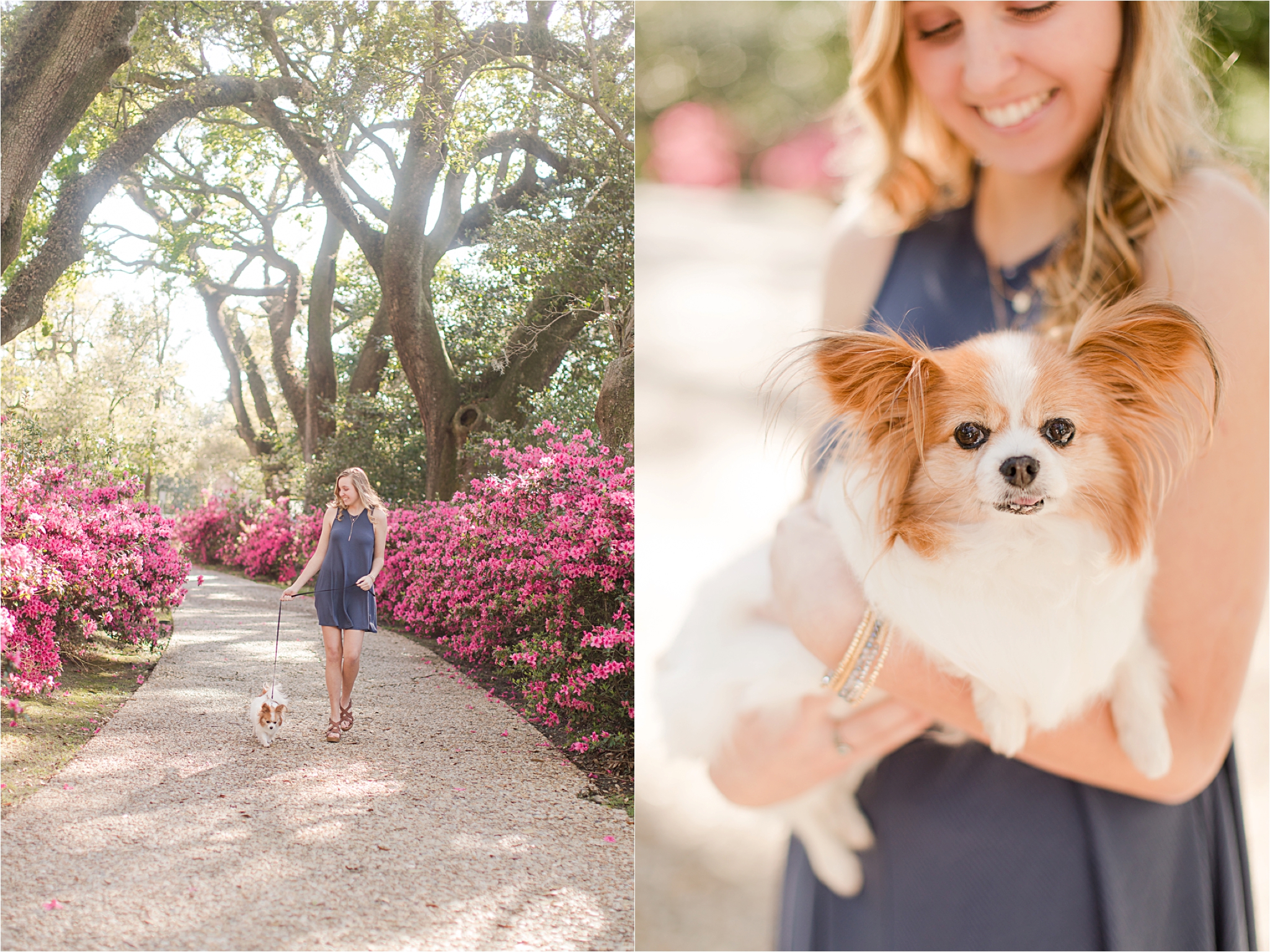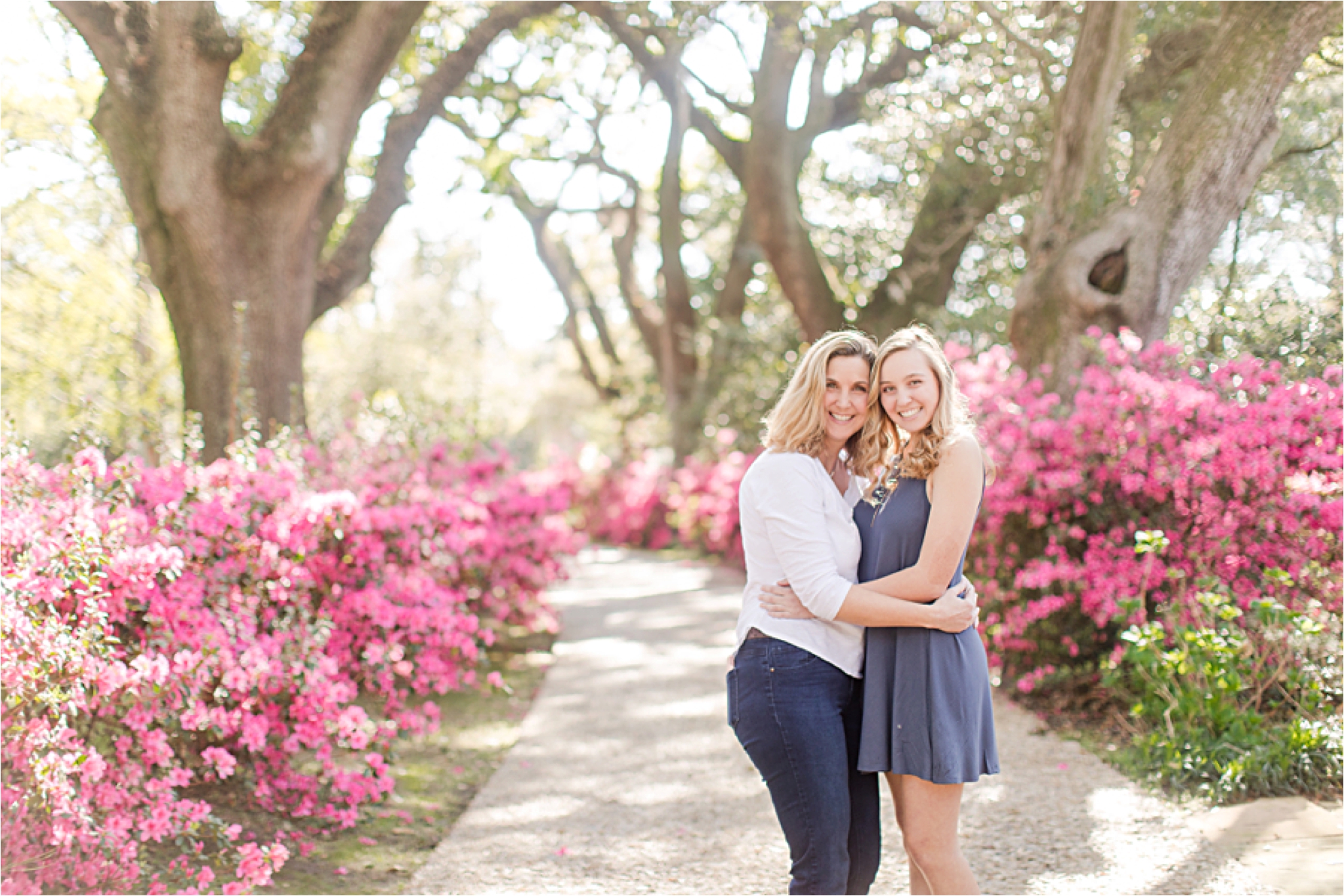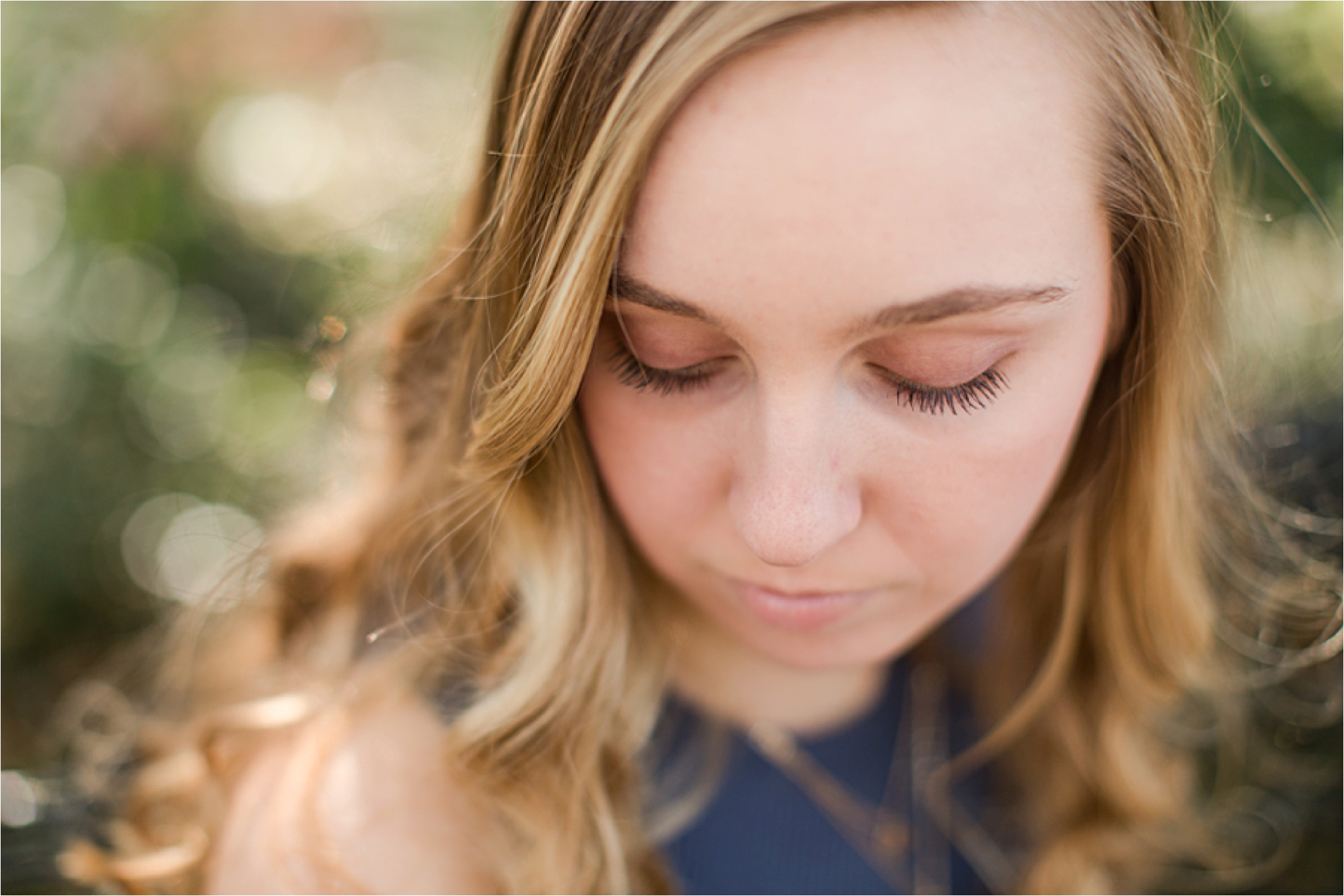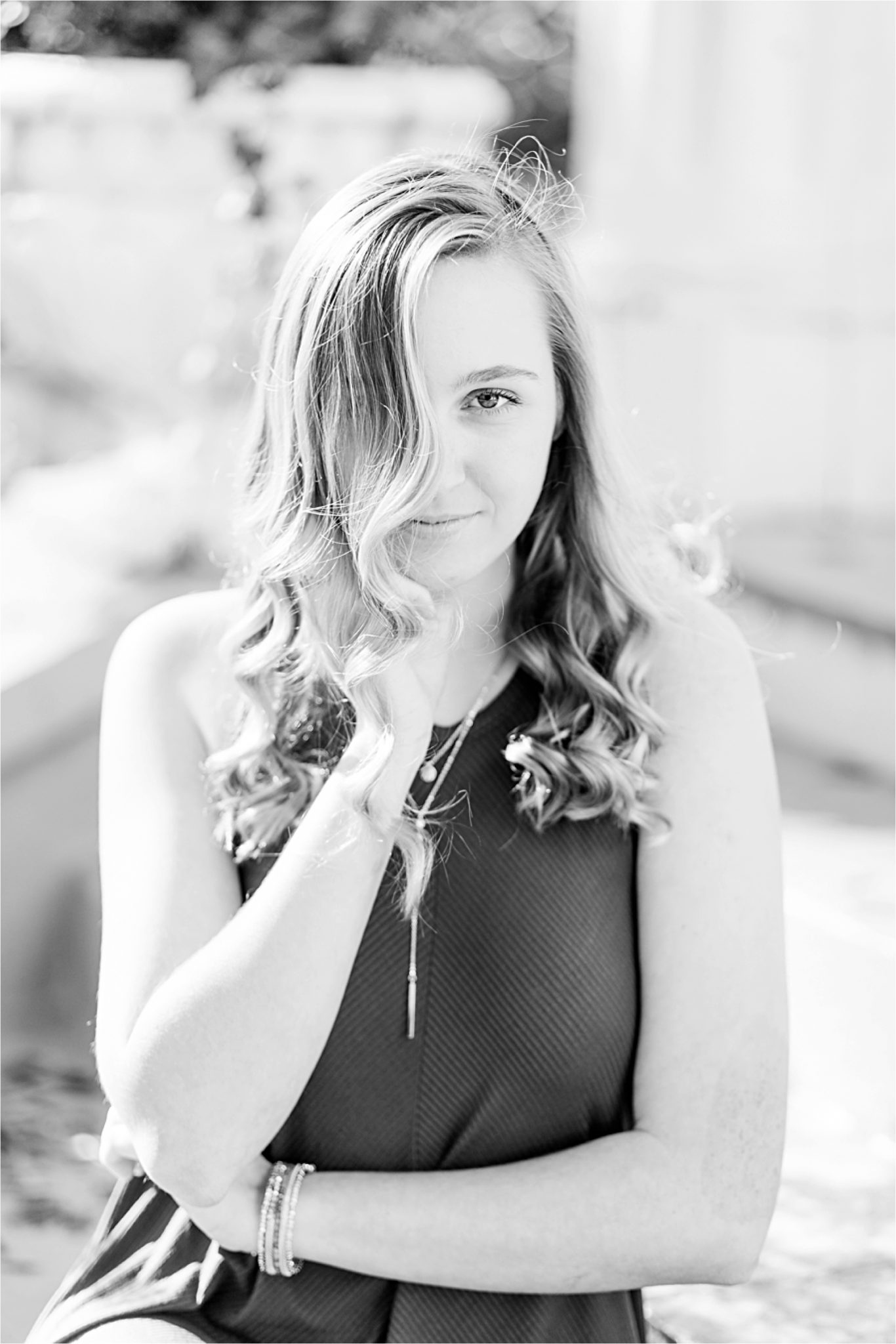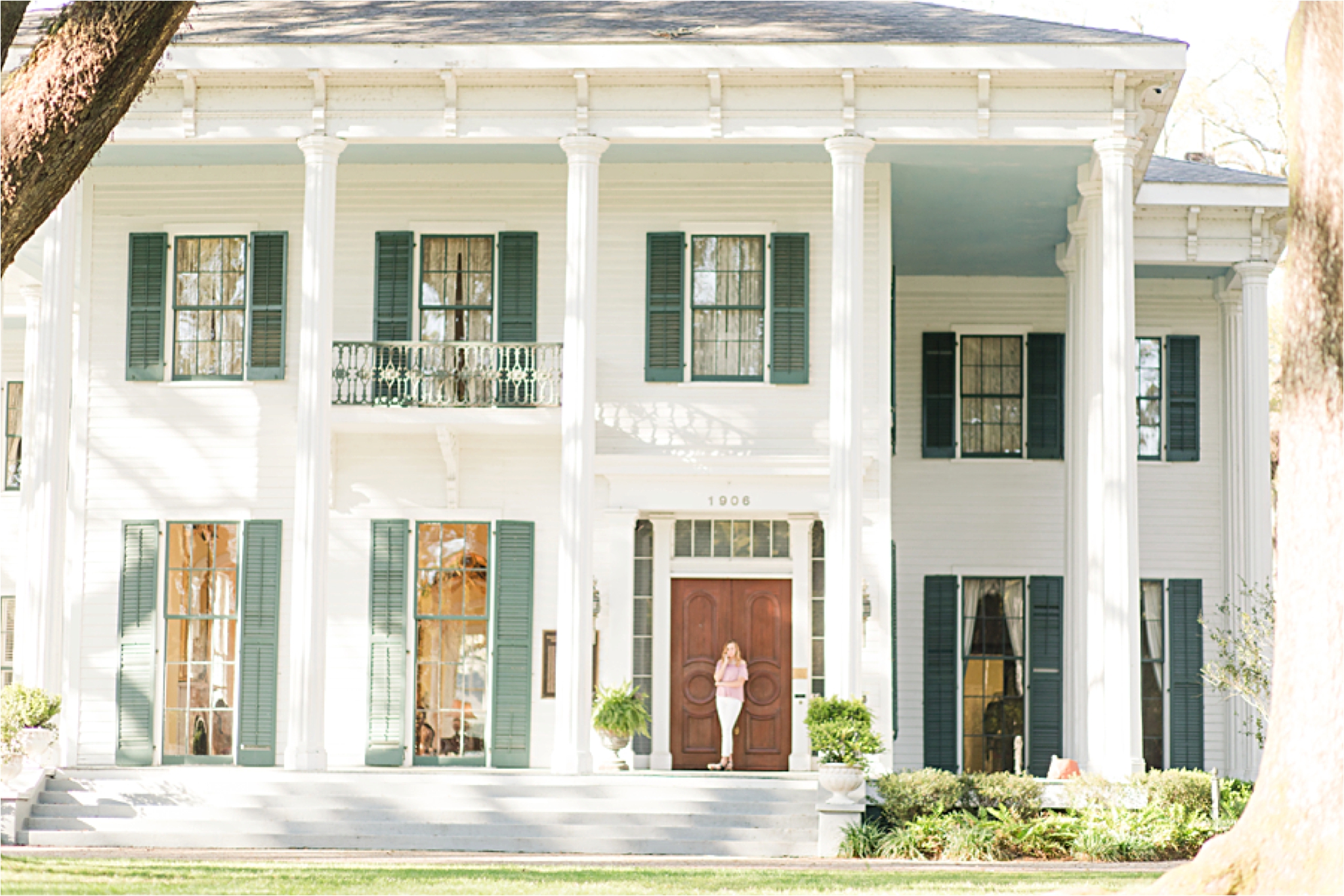 The Bragg is so beautiful, as is sweet Jessica!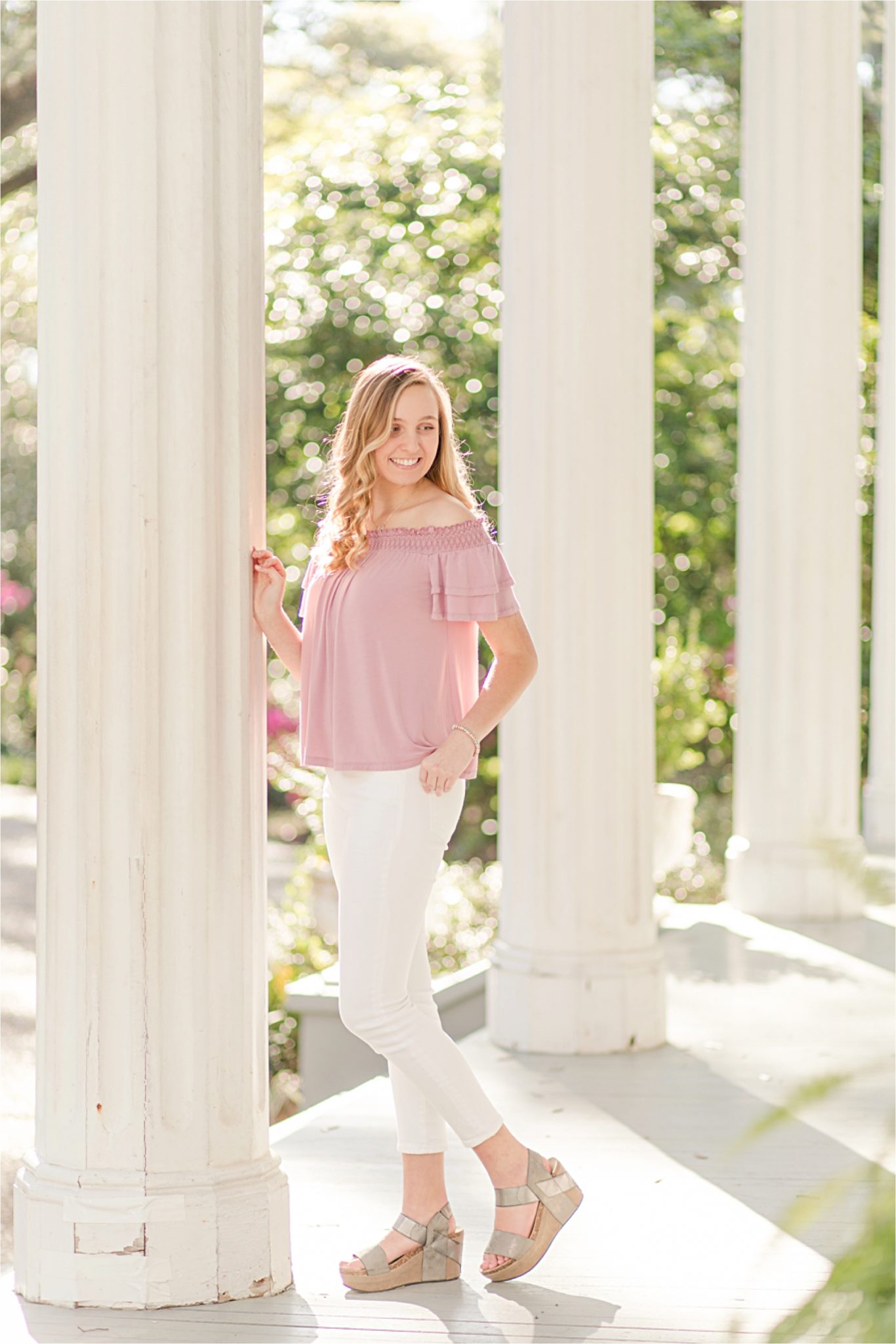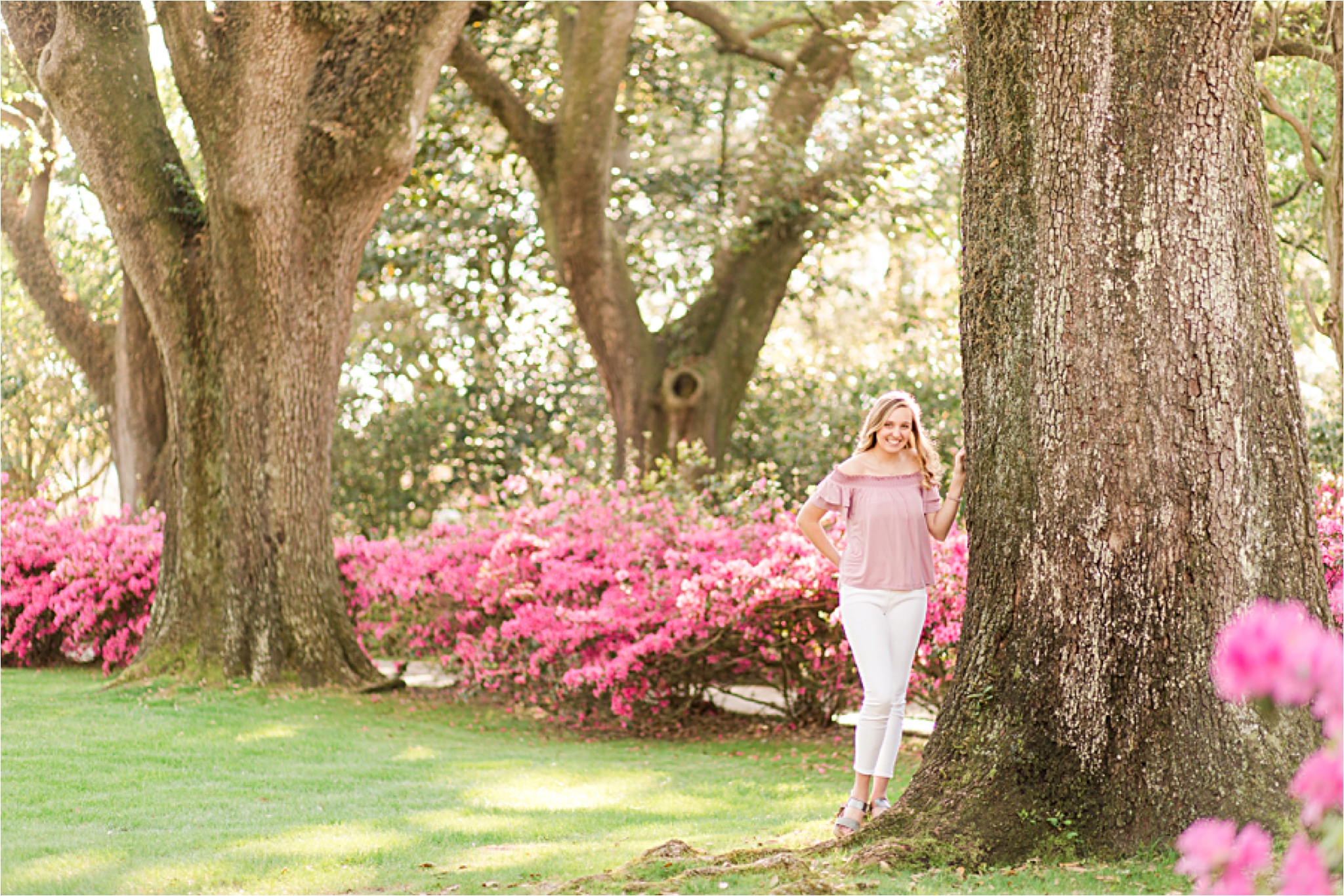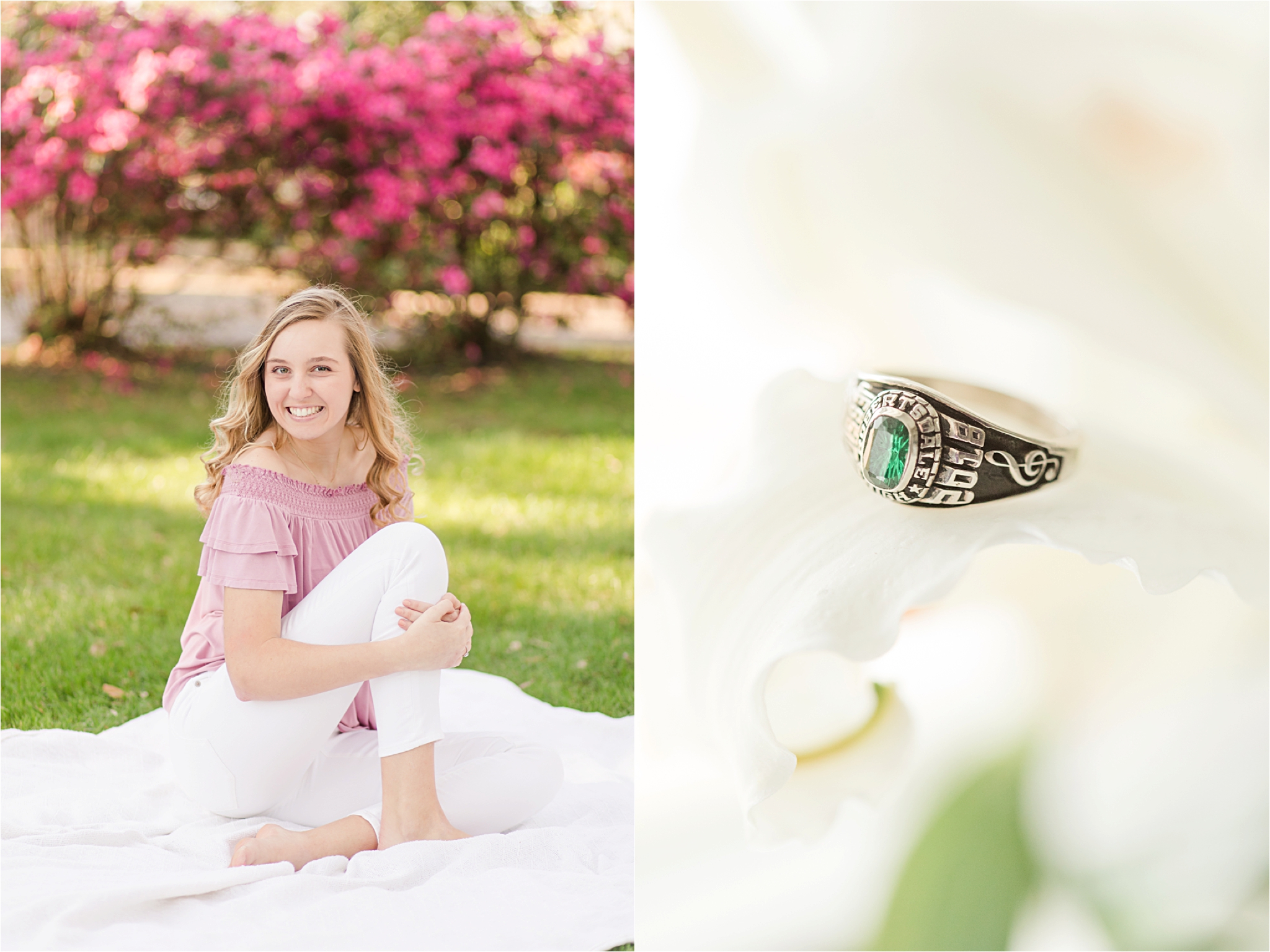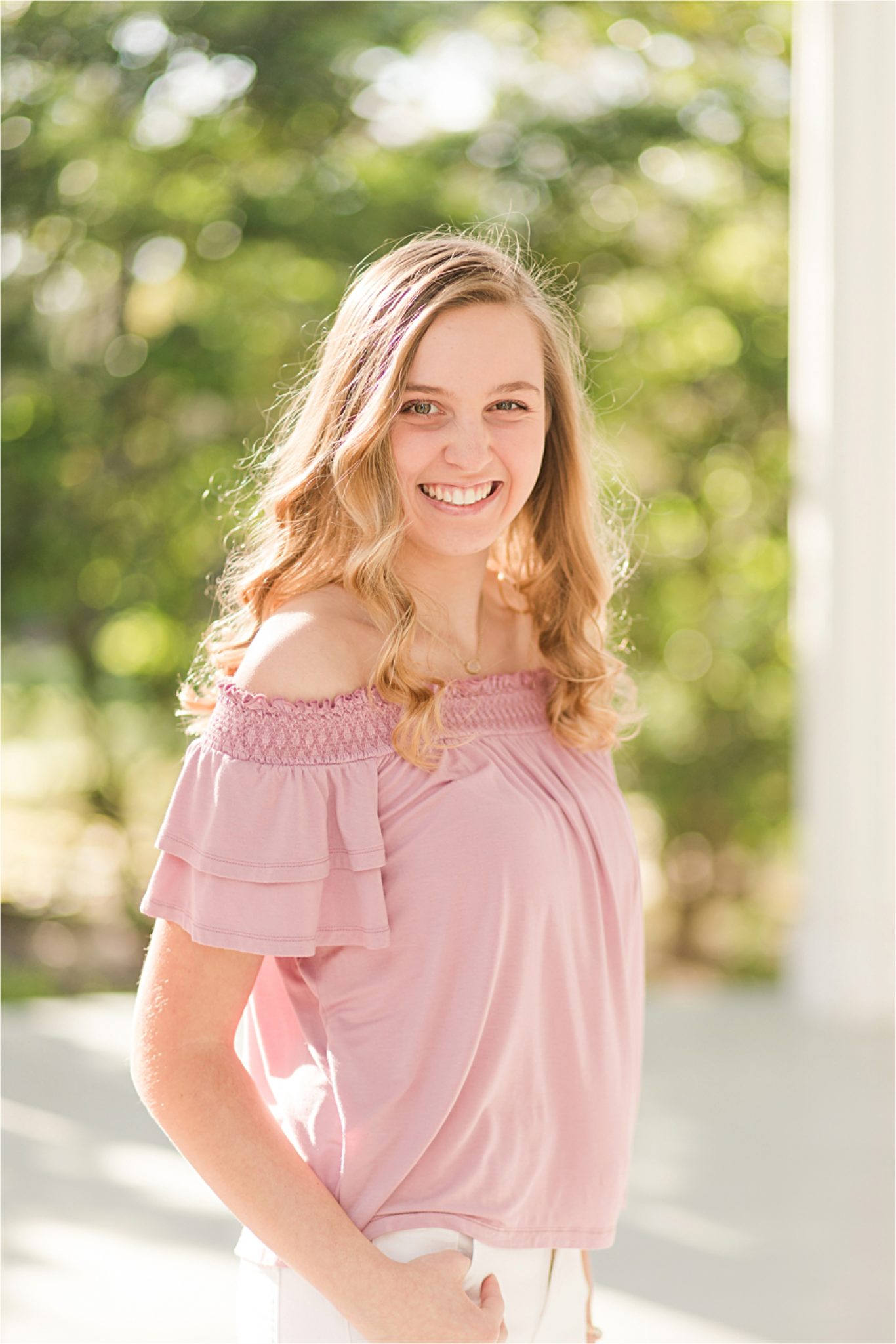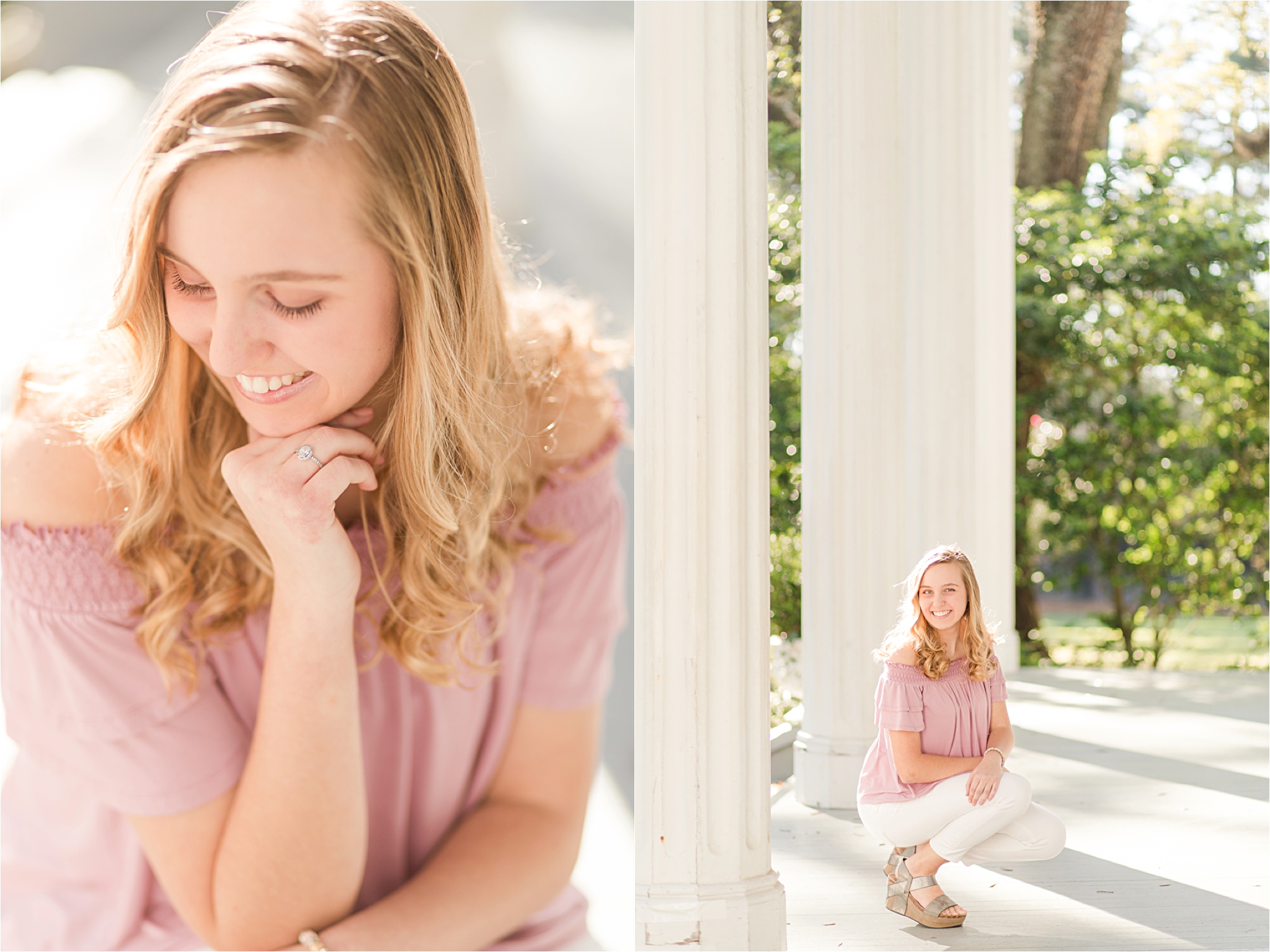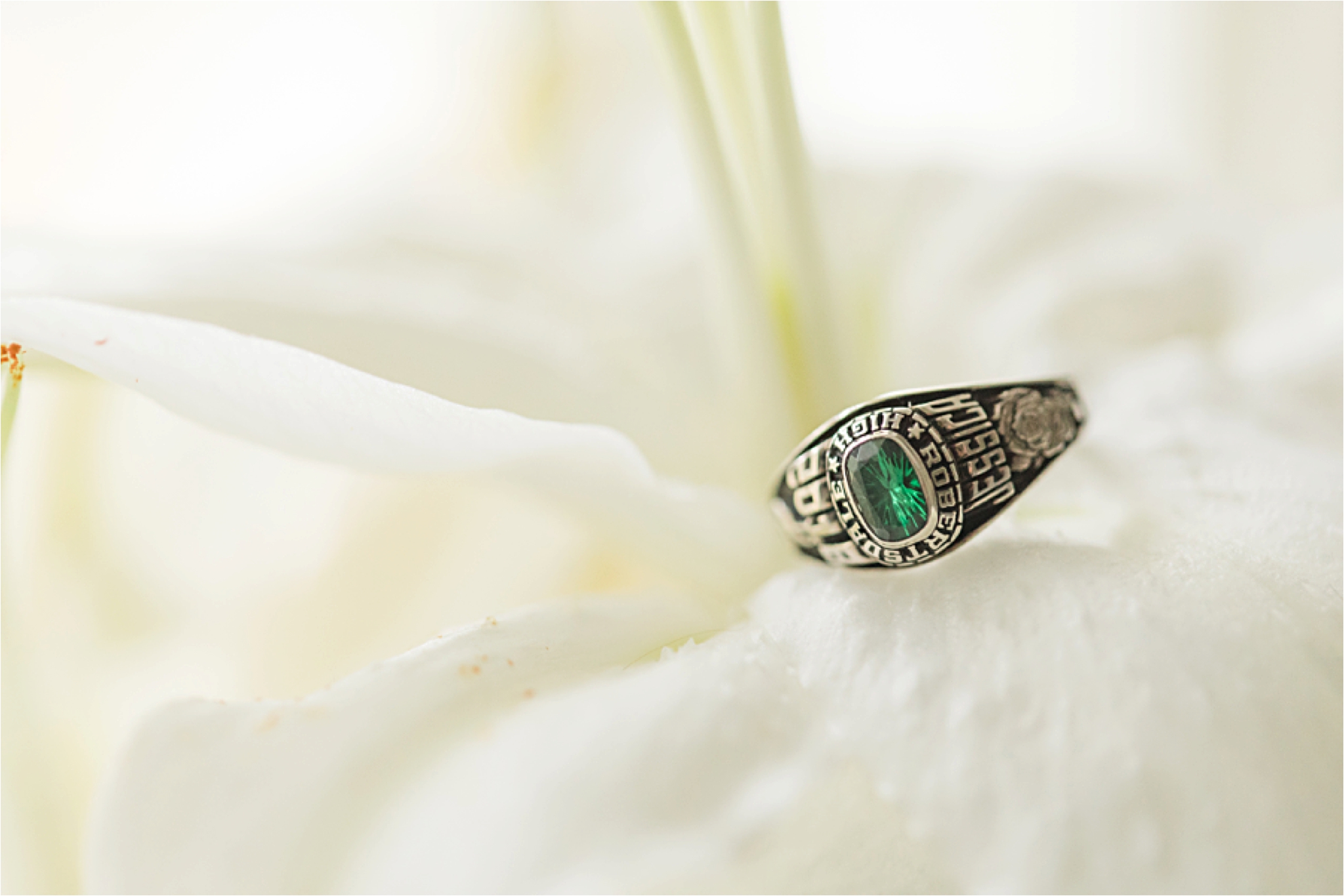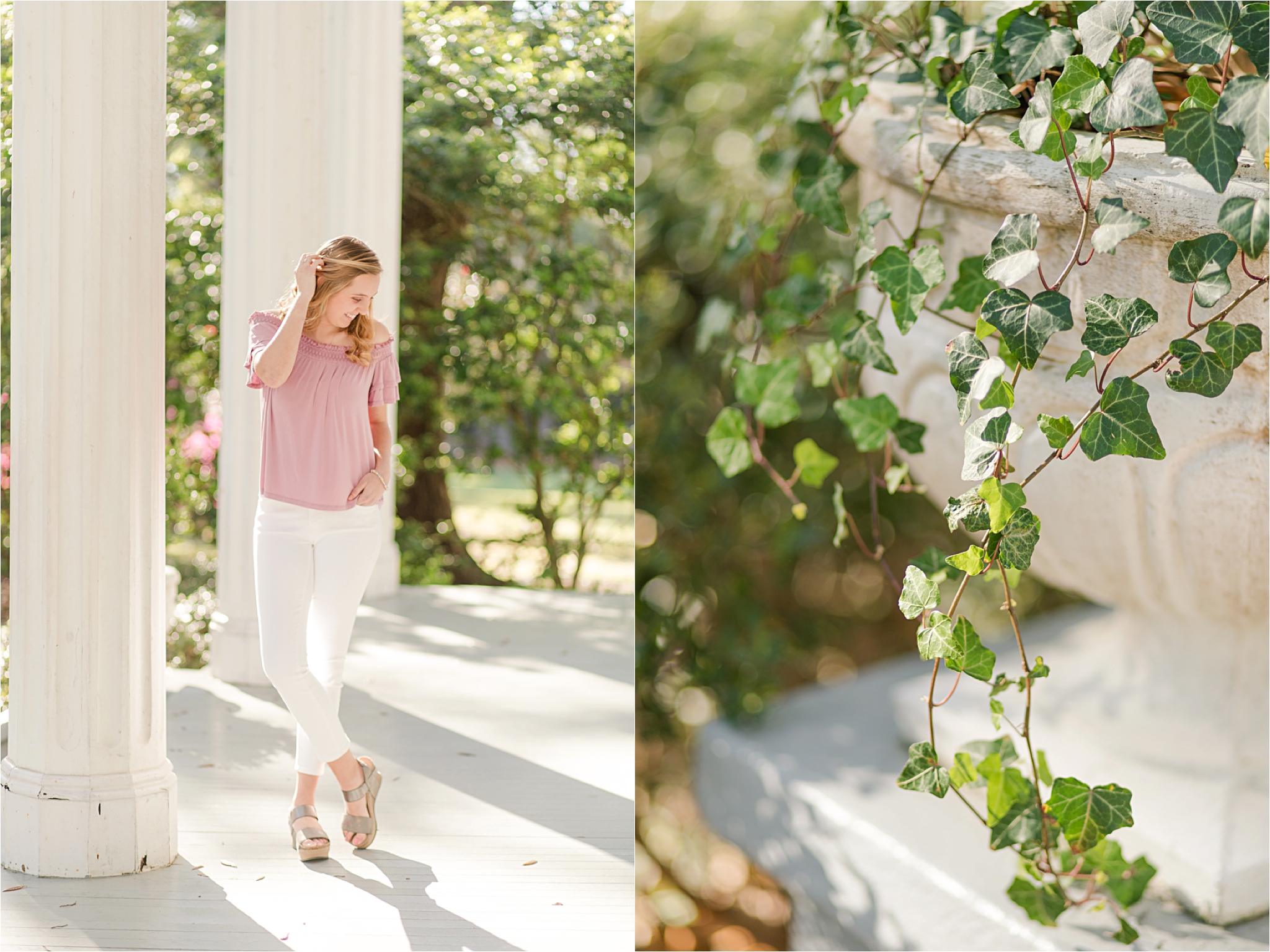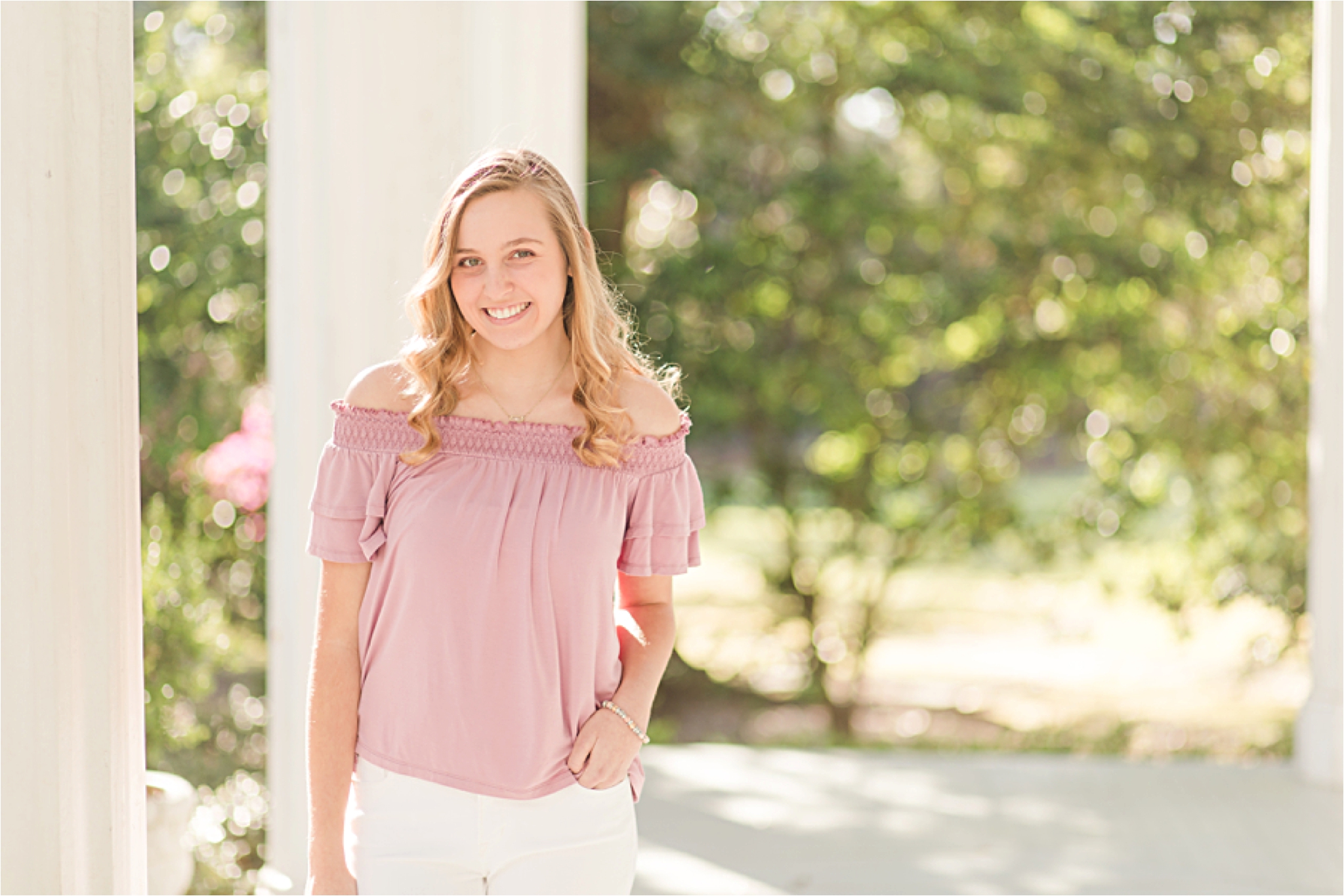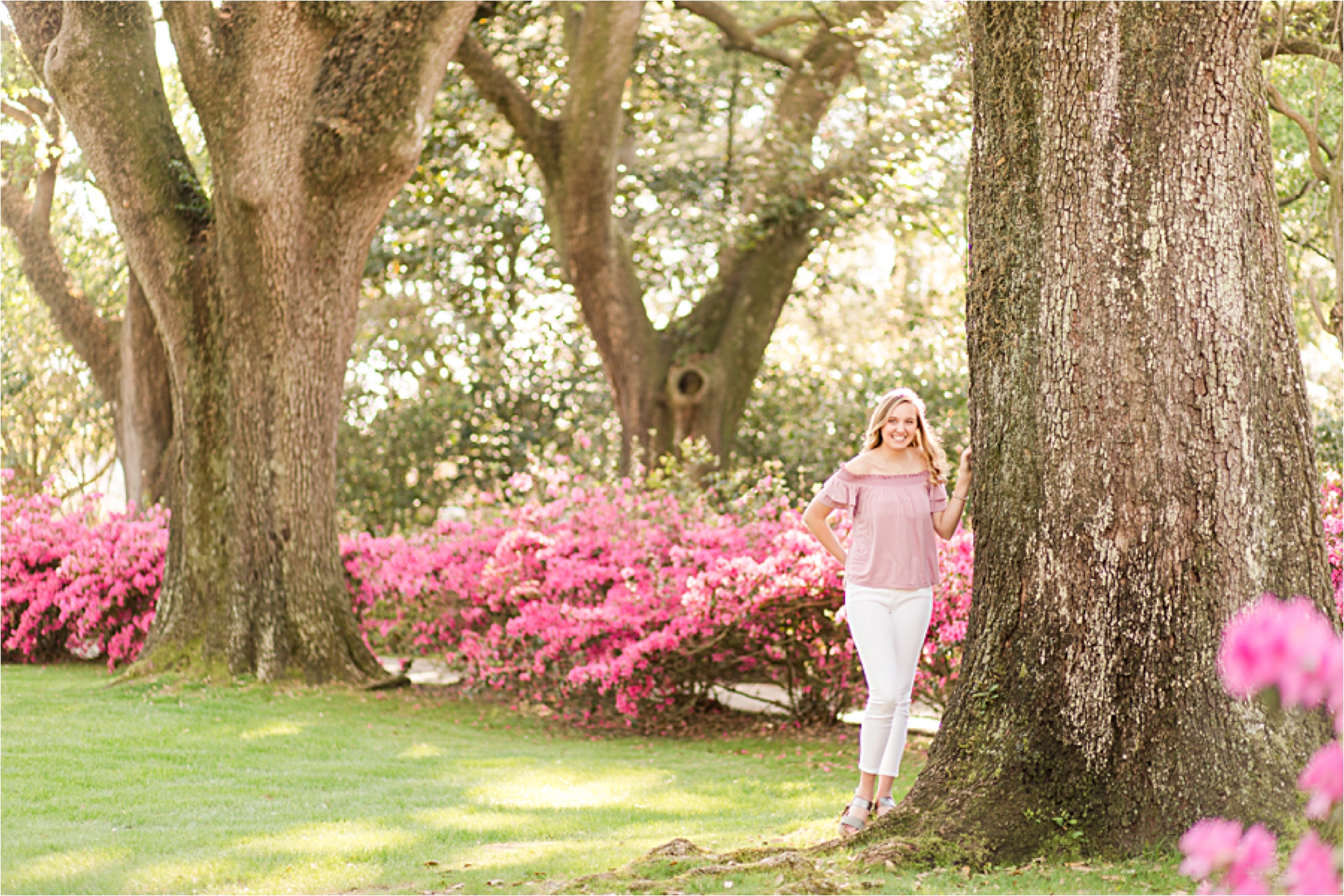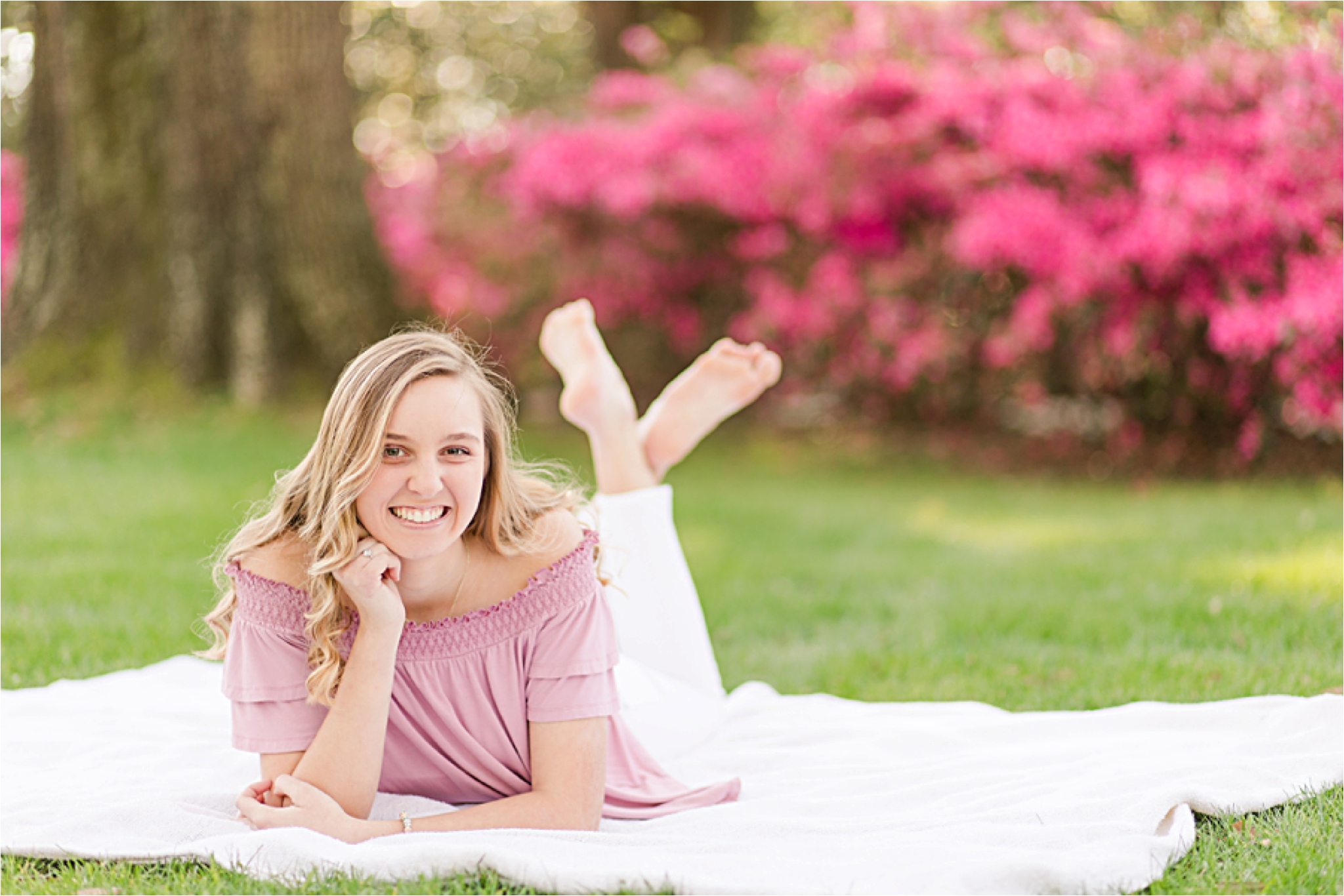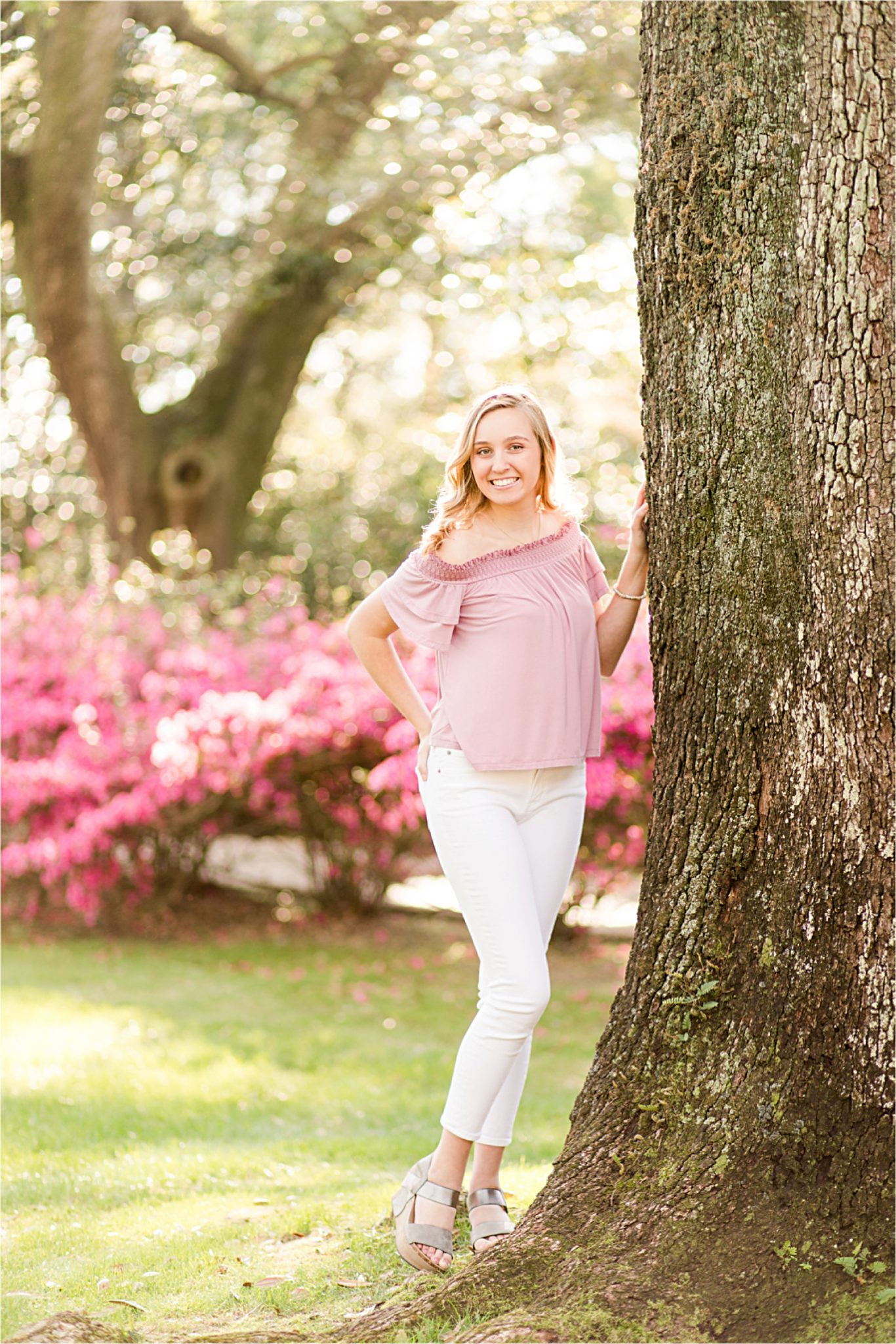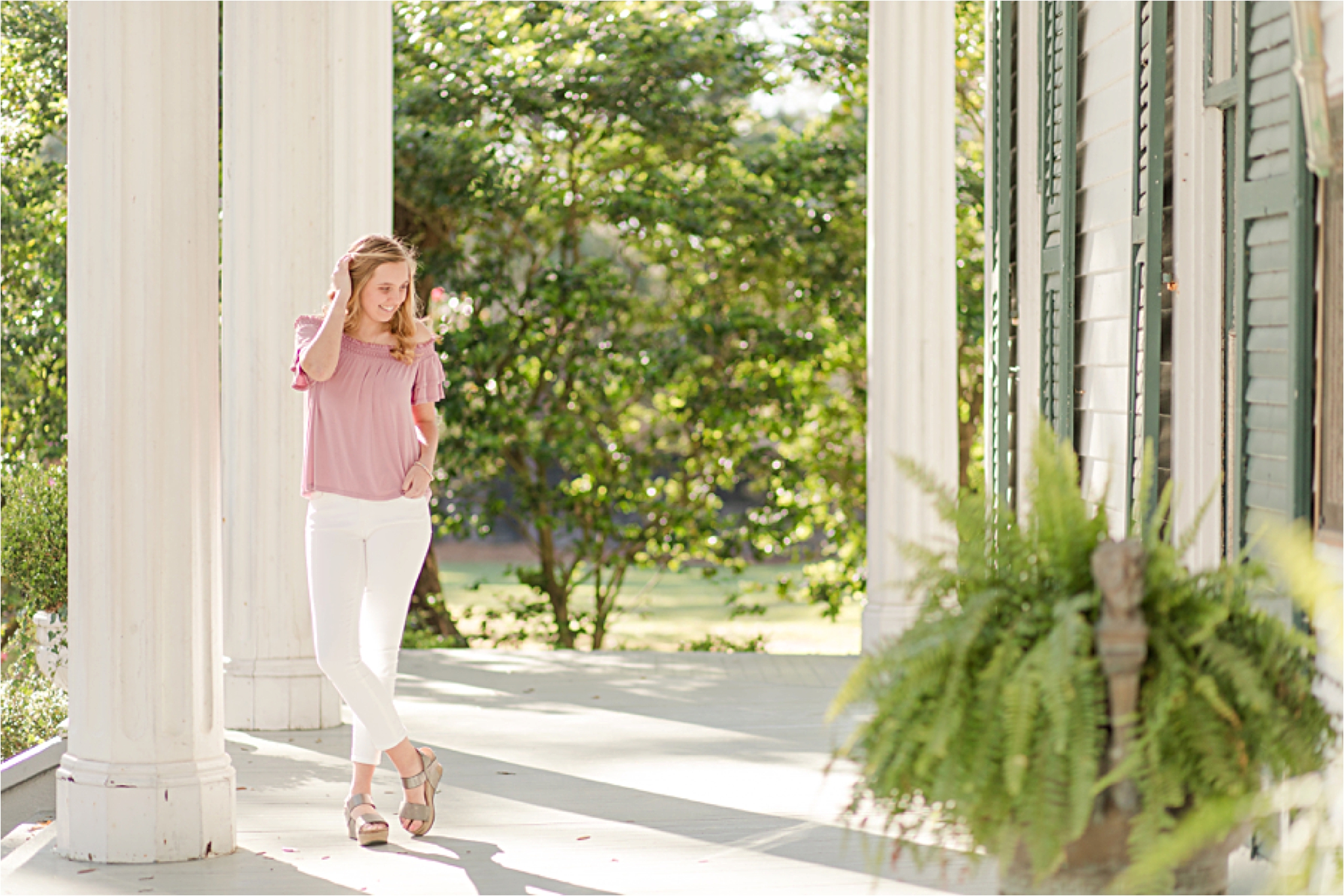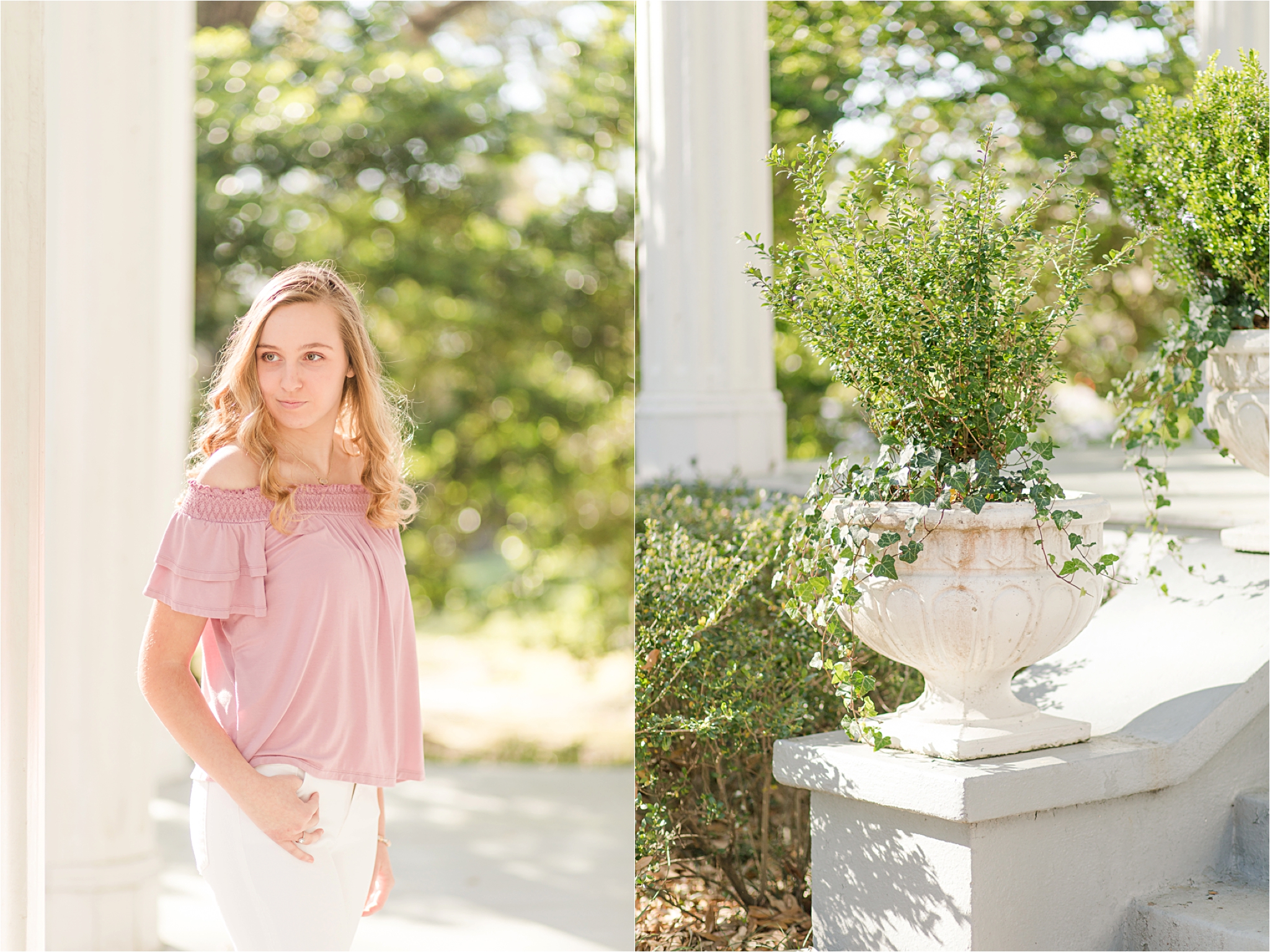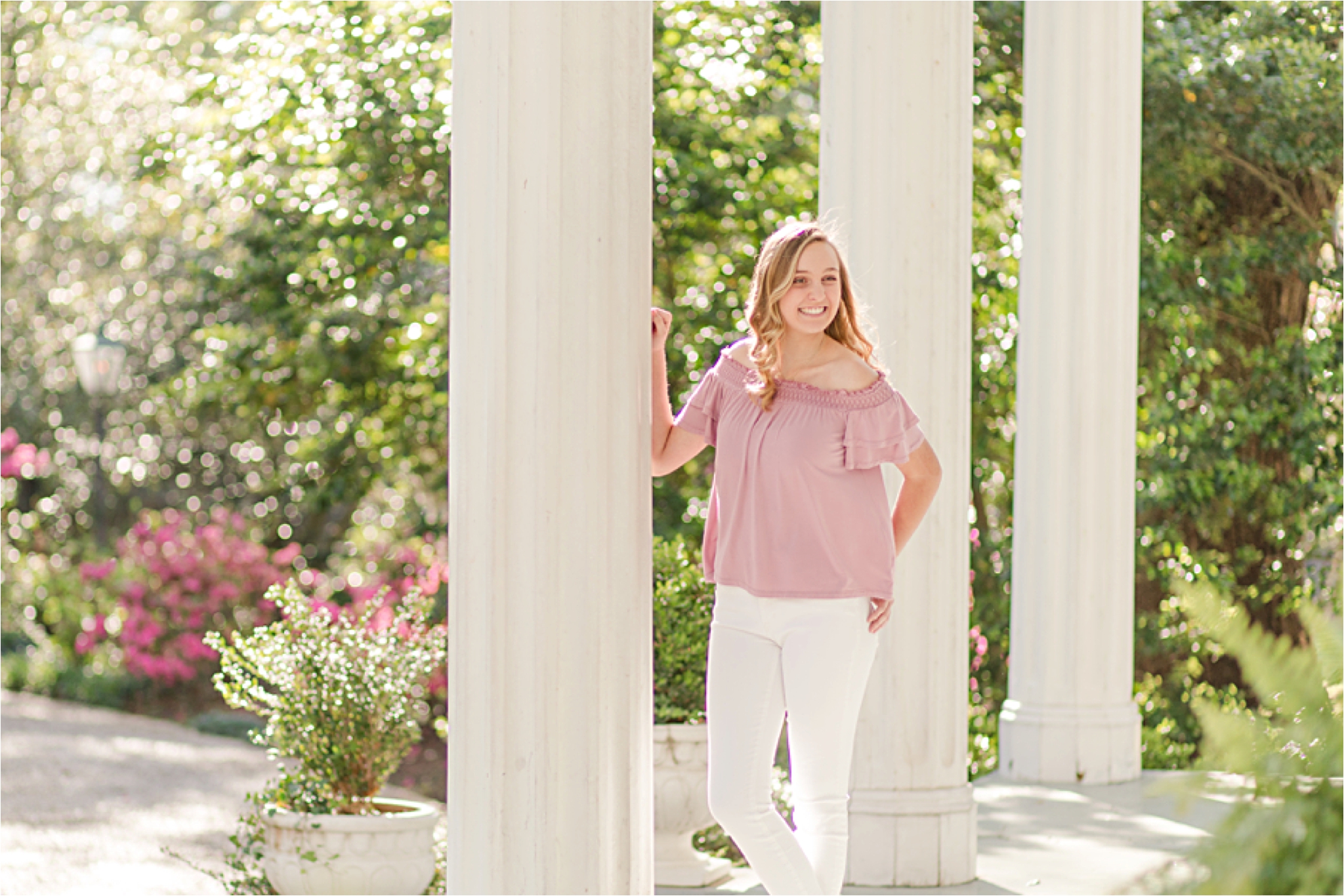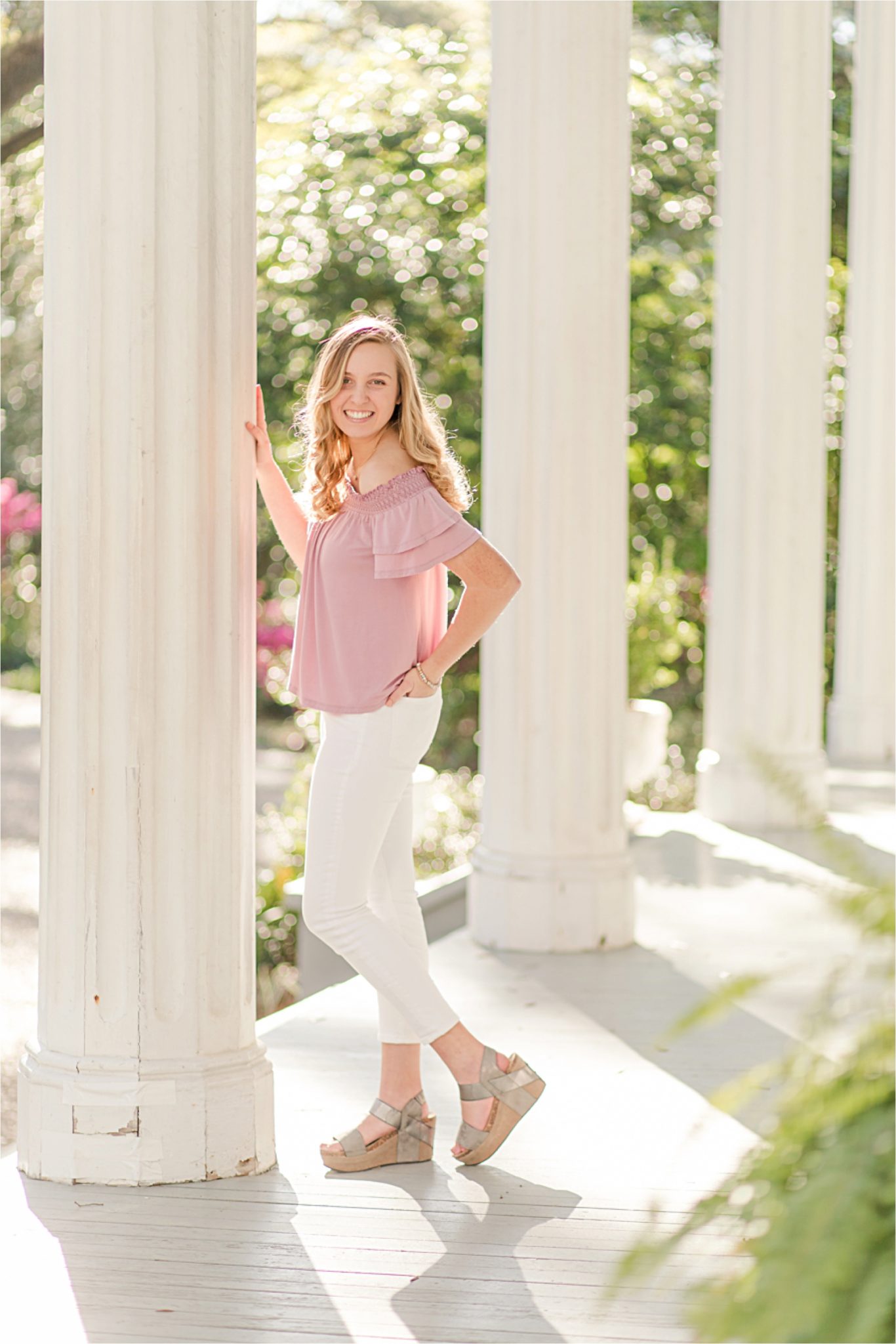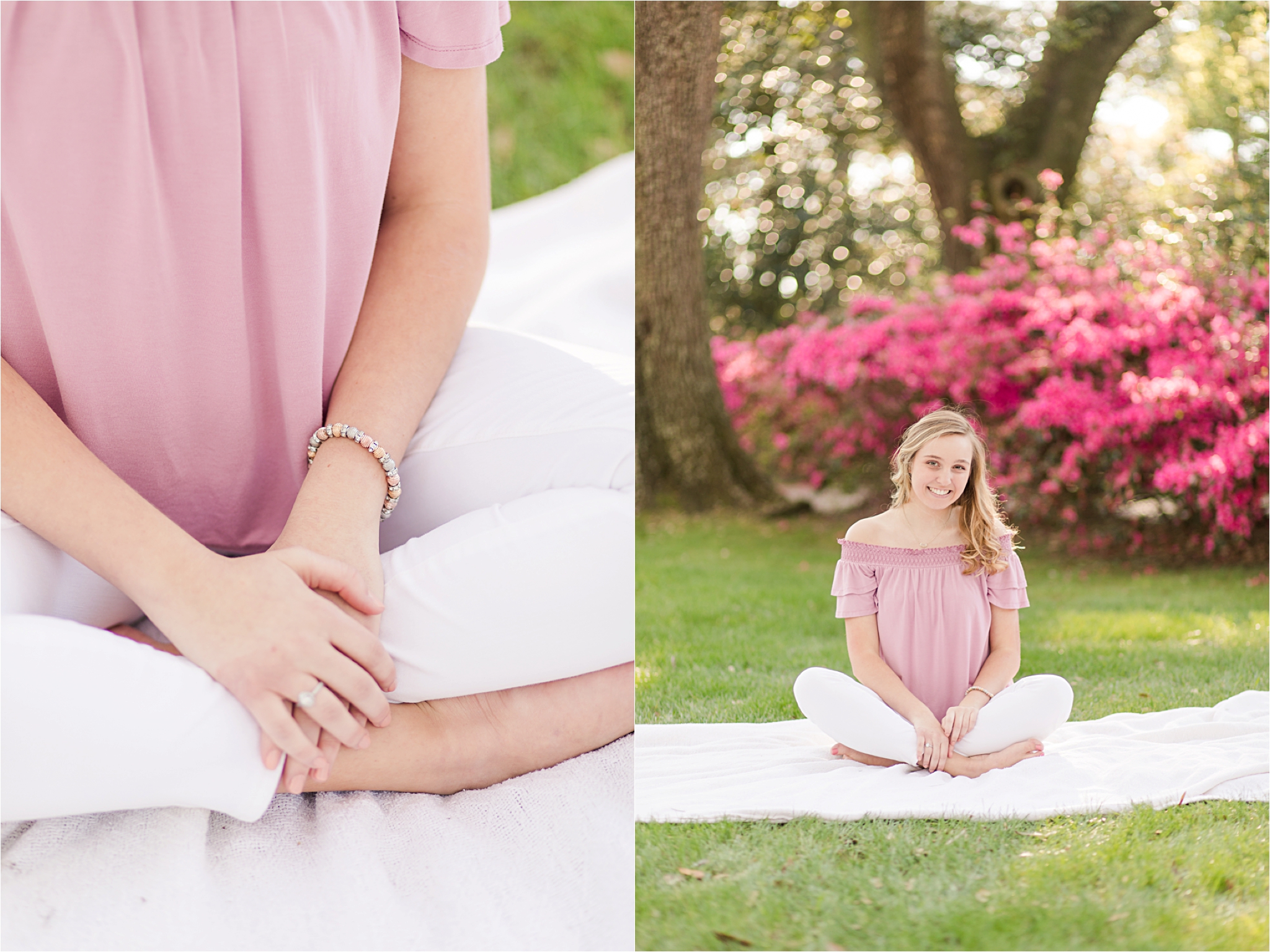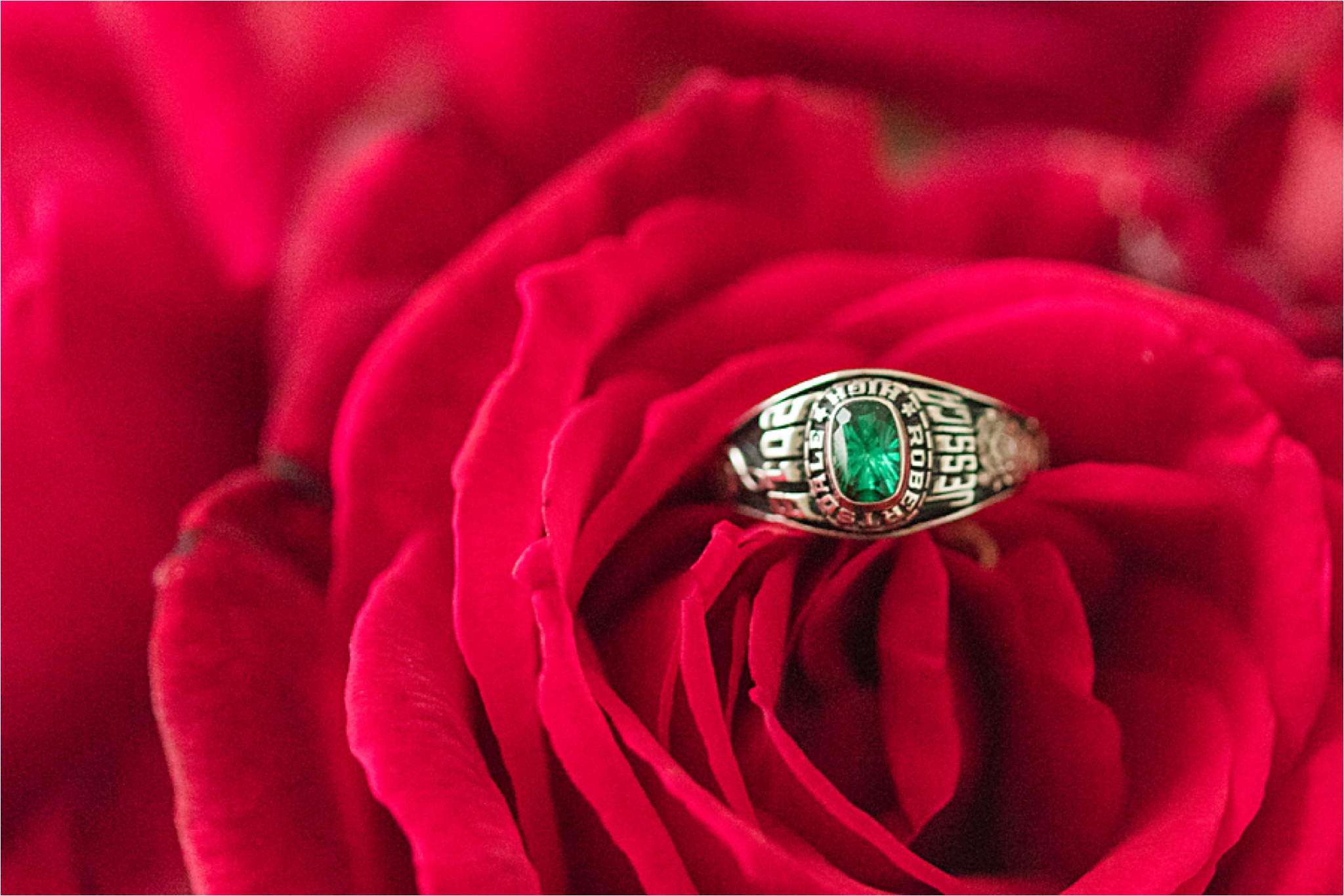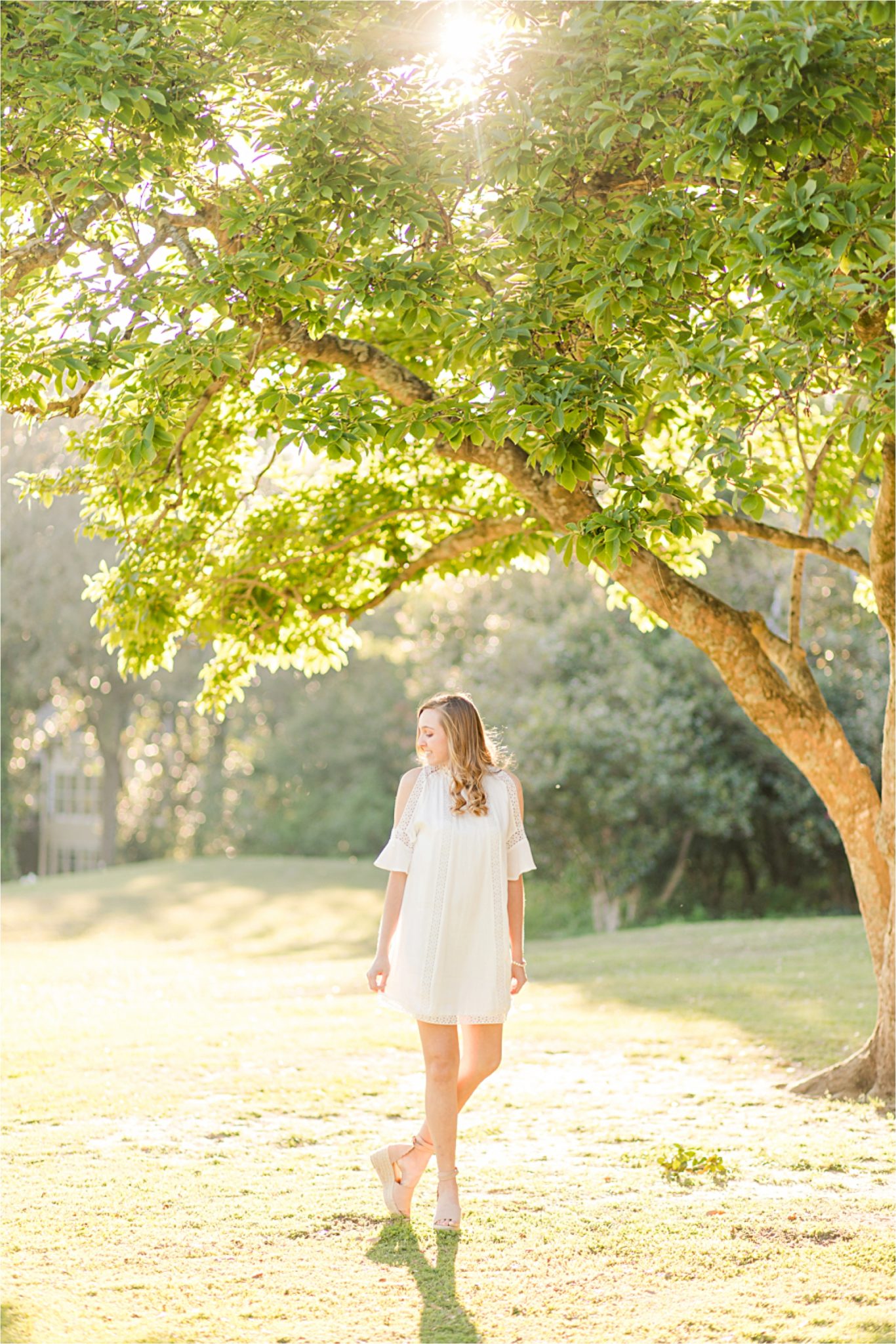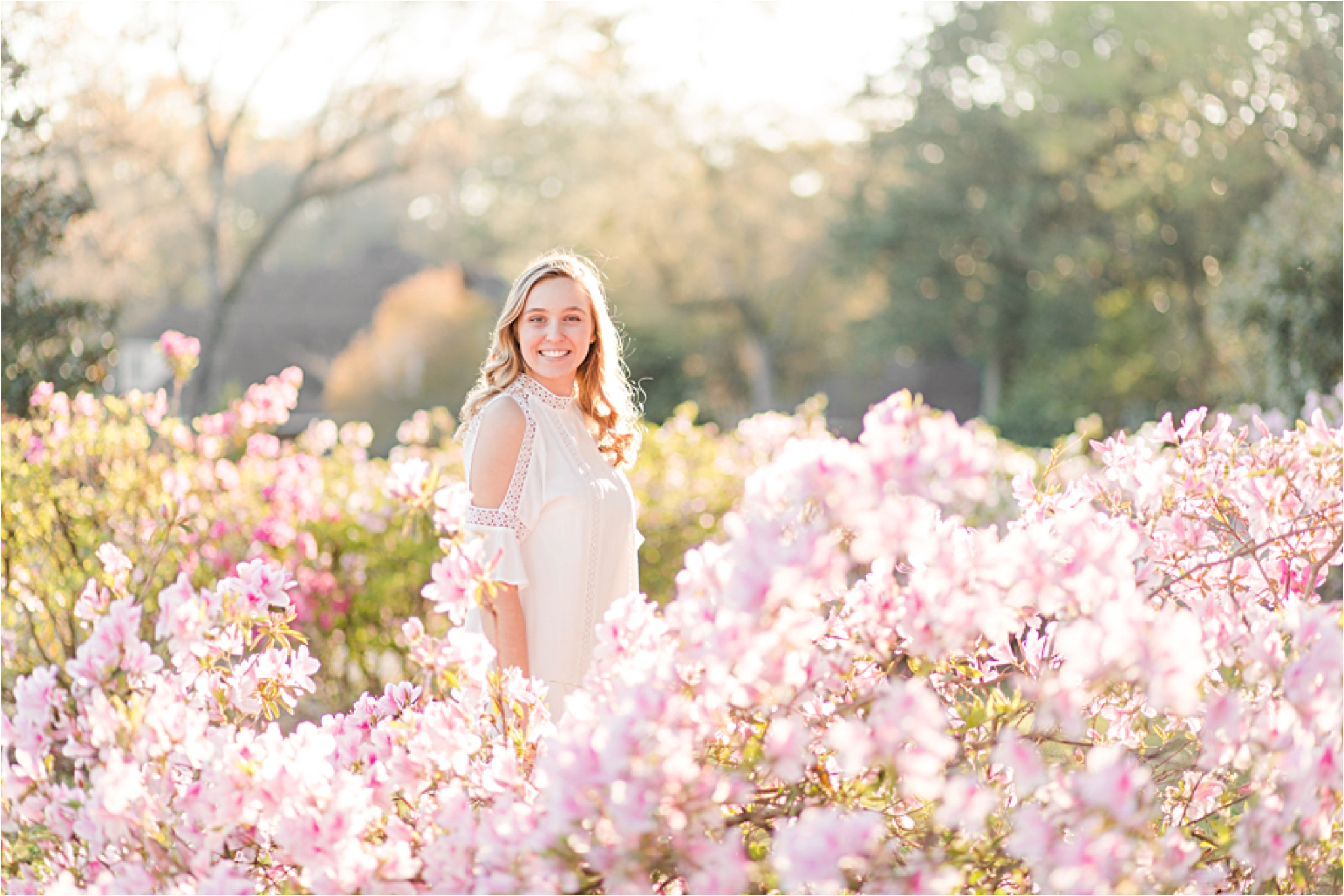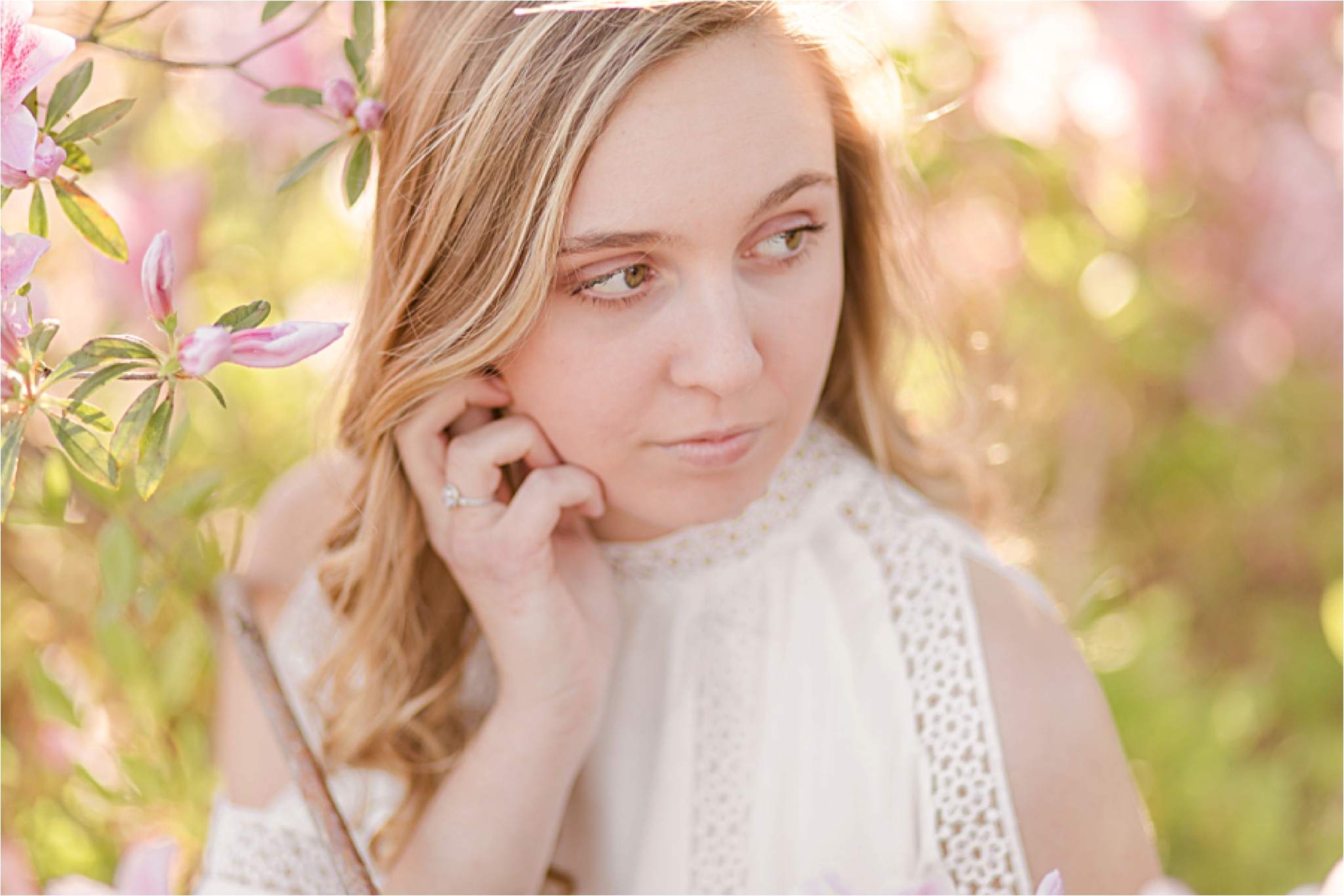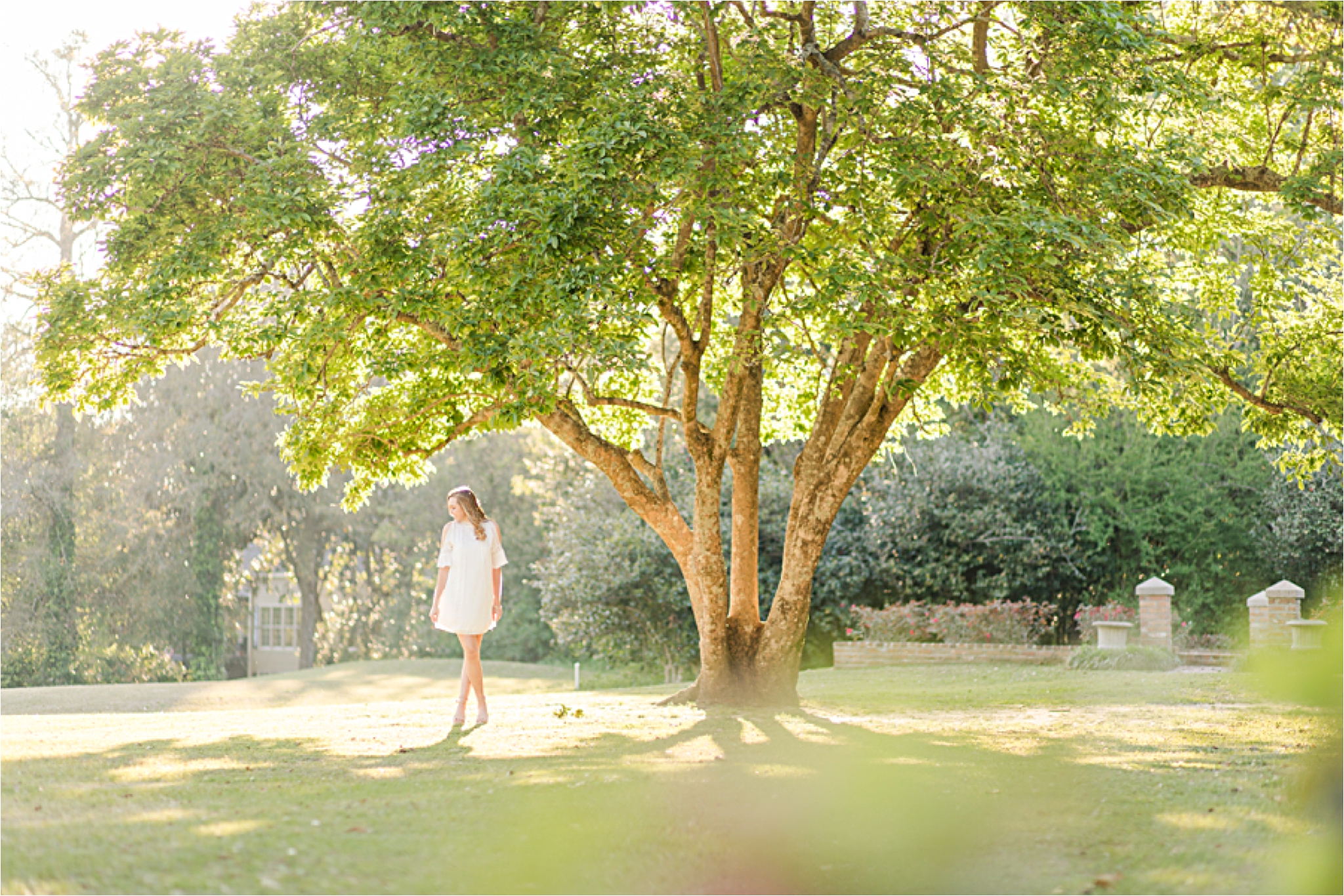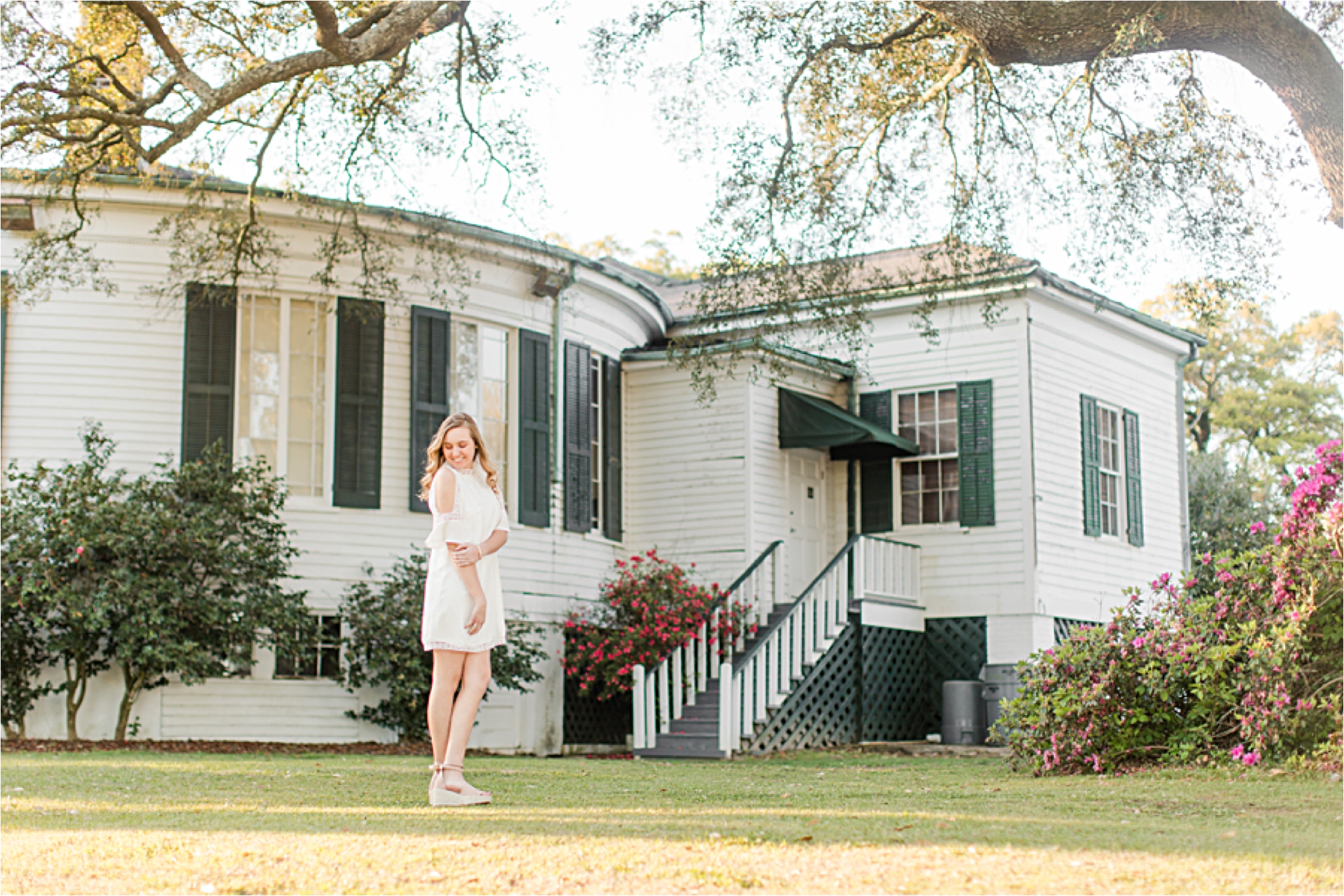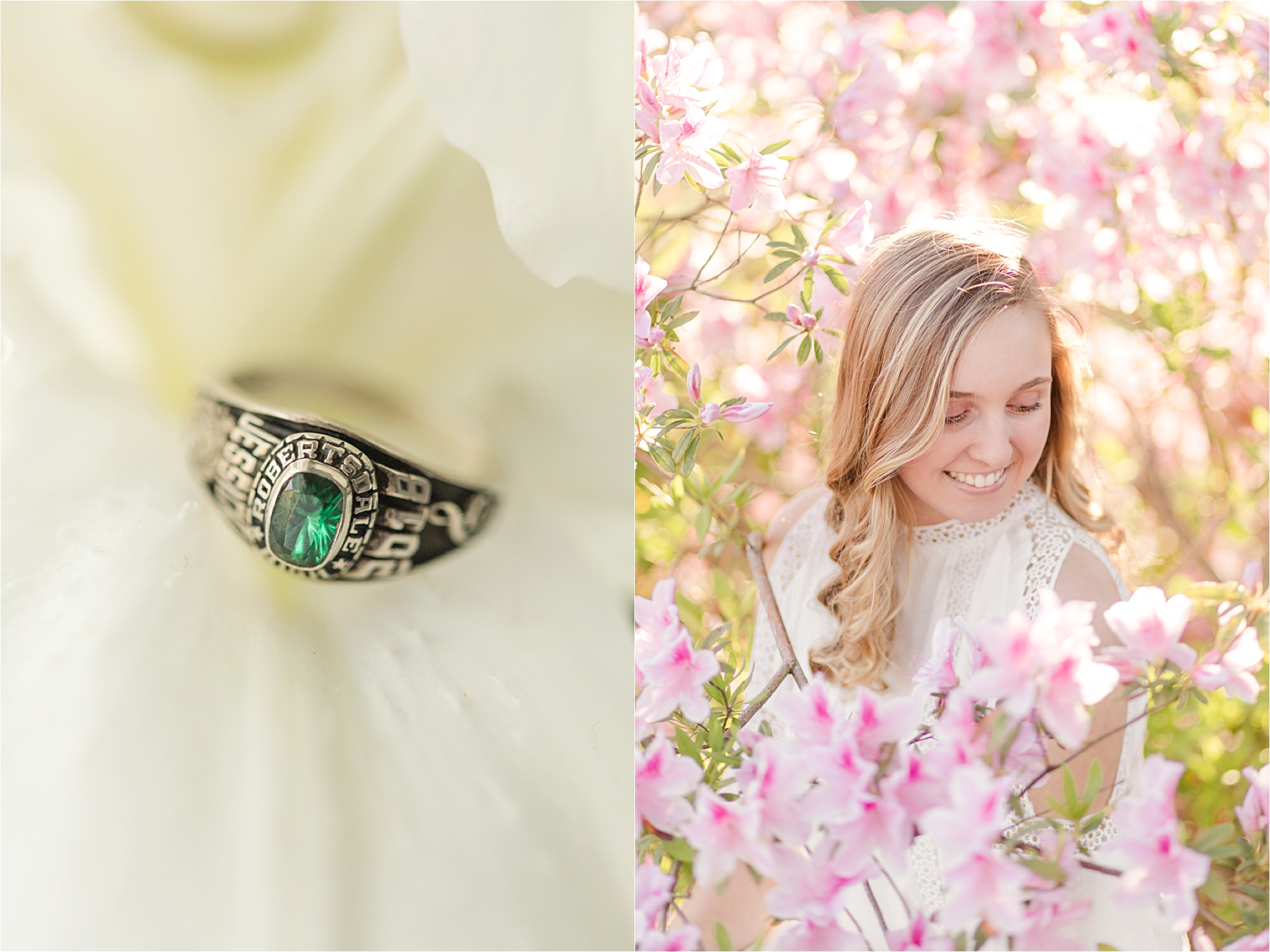 How perfect is this LIGHT?!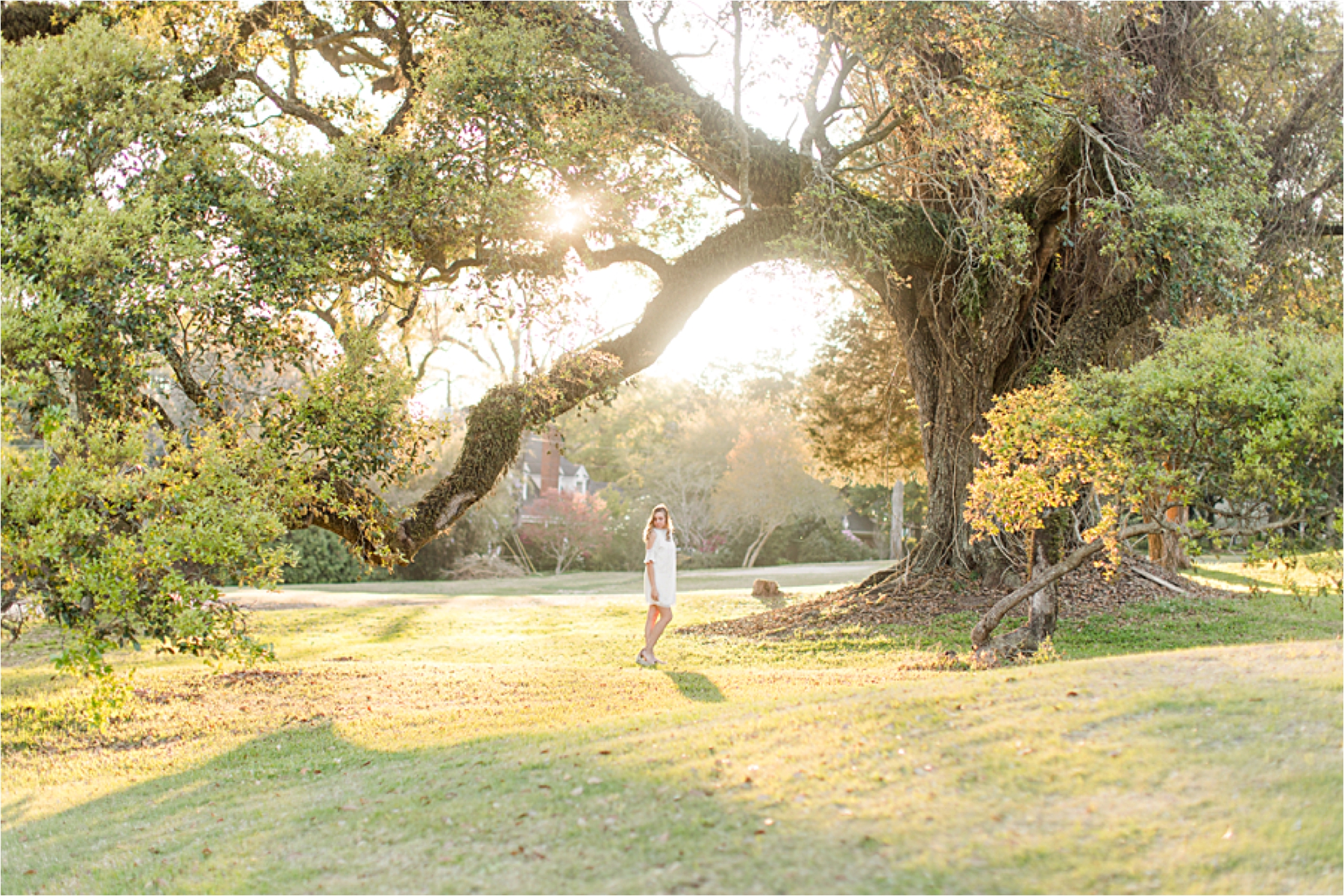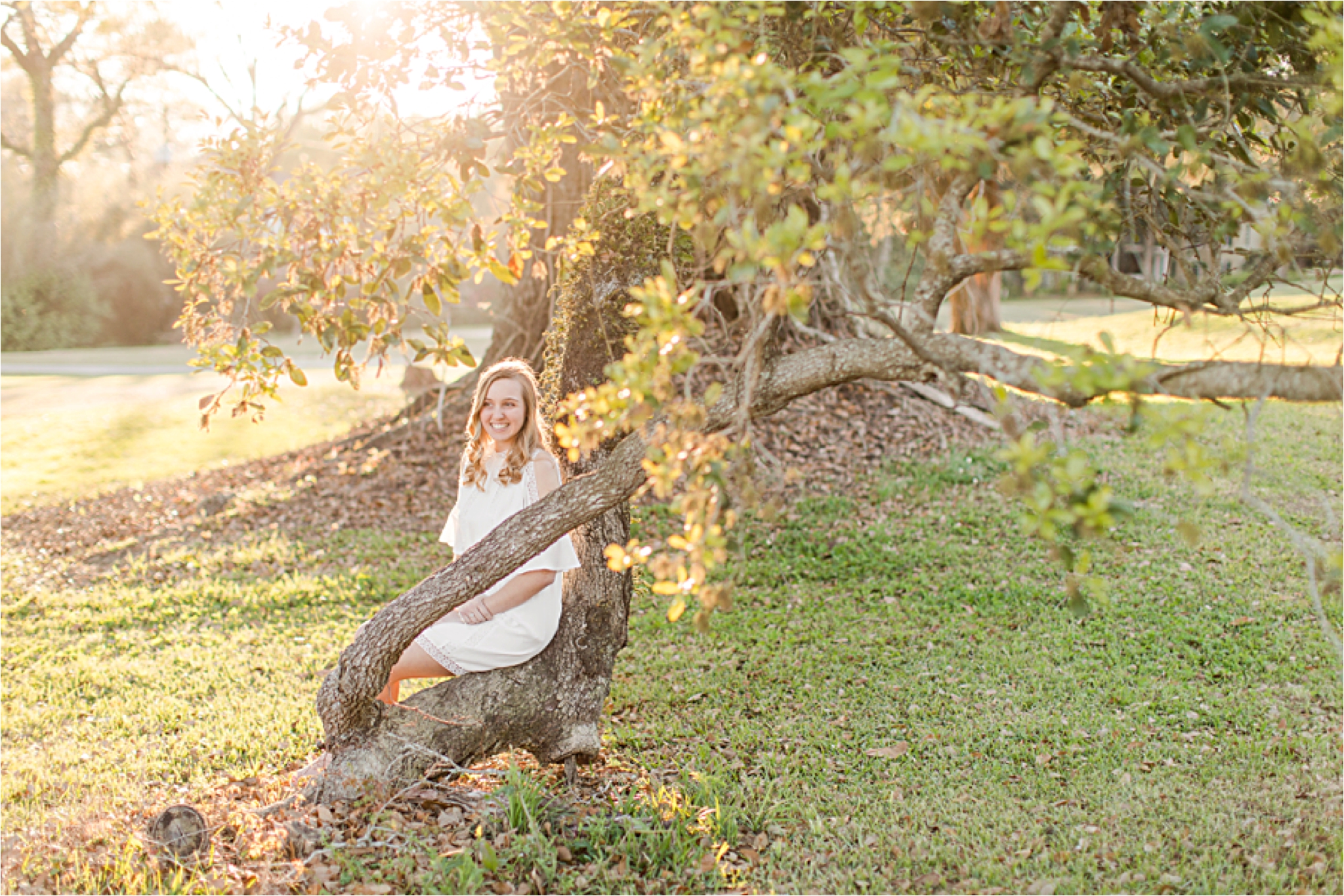 xoxo Anna Filly