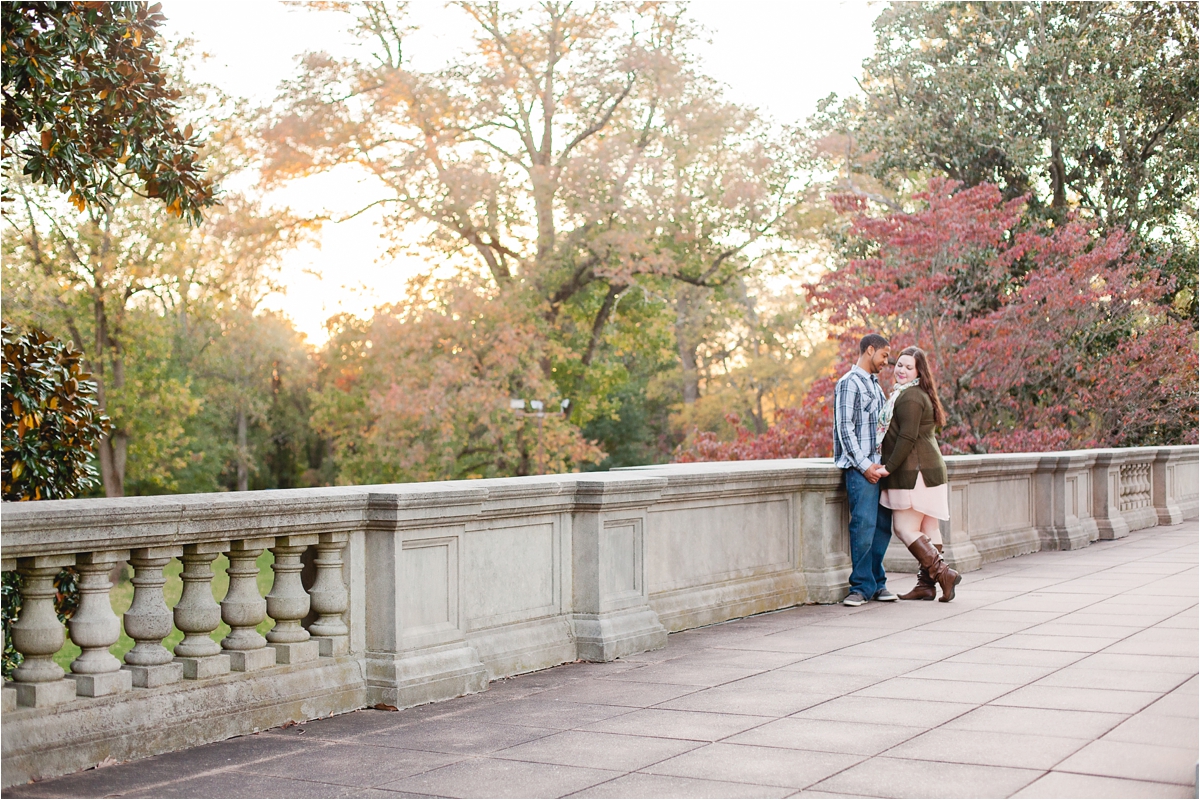 He pulled her into him and she breathed a comfortable sigh.  As if- finally- they both were alone together.  Away from the chaos of life and the final, last minute details of the wedding they were planning.  He smiled down at his bride to be, and she smiled back.  No words were spoken, but so much was said.
Love is a language that easily translates without words.
Amanda + Ben's story begins over ten years ago.  Amanda swears her crush on Ben developed before that in elementary school, but it wasn't until our freshman year of high school that they started dating.  Didja catch that?  I said OUR!  Yep!  I went to high school with these two!  High school football games, field trips, crazy adventures and dances- we did them all together.  Our Senior Year of High School, guess who won Prom King & Queen?!  THESE TWO! And you know what?  Ben & Amanda were just as kind, caring, fun and in LOVE in high school, as they are now!  It is so amazing to watch how when life changes, character doesn't!  These two are such a delight.  They absolutely rocked their engagement session– even AFTER our first location wasn't open when we arrived.  Talk about flexible.  We adventured to another area outside of historic Richmond, VA and photographed Ben + Amanda against backgrounds of changing leaves and gorgeous Virginia landscape!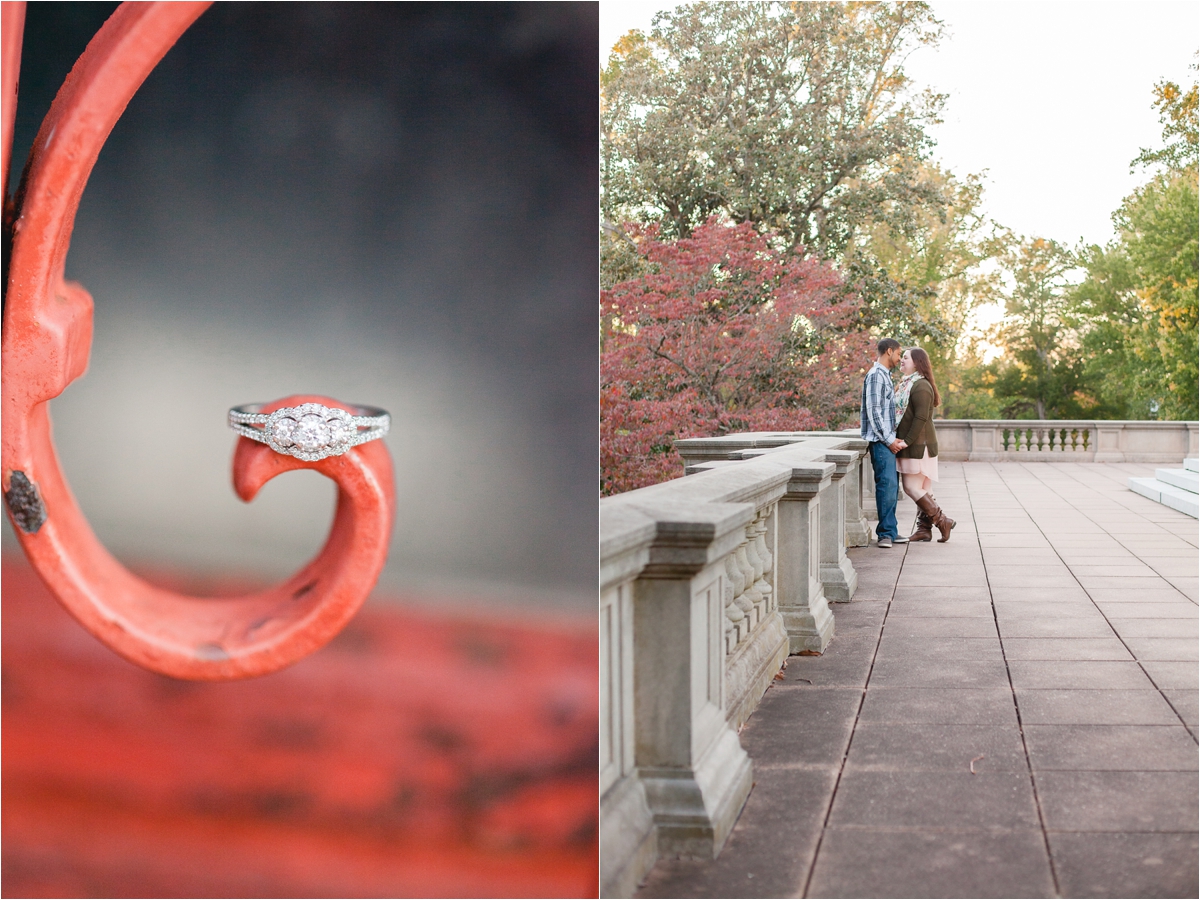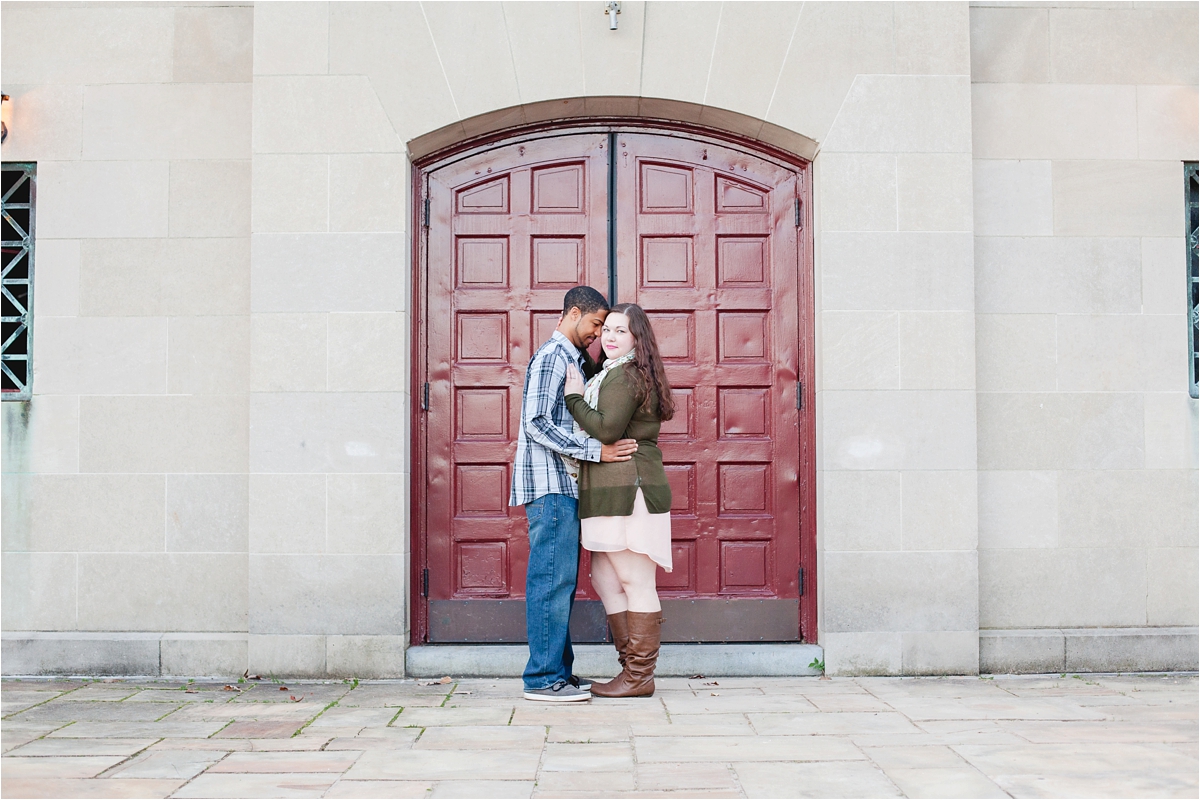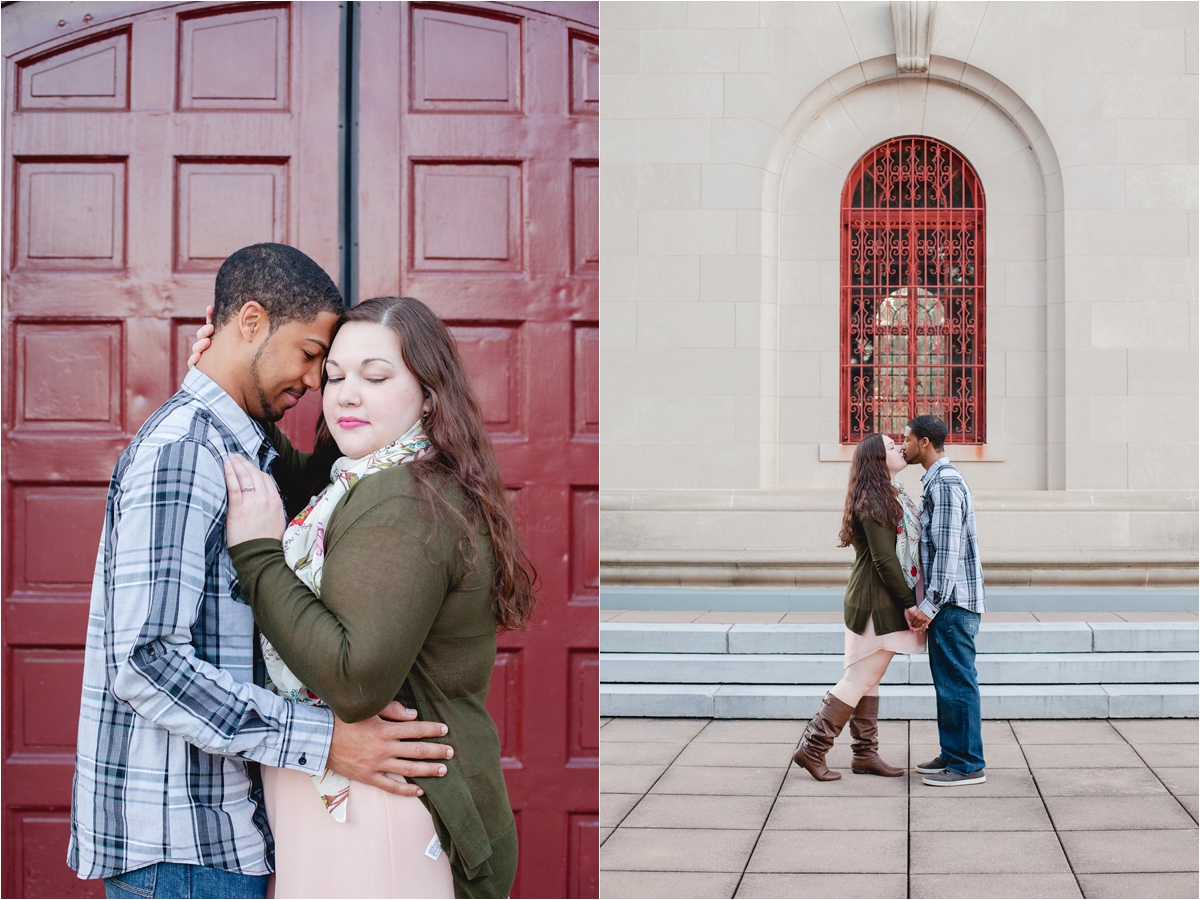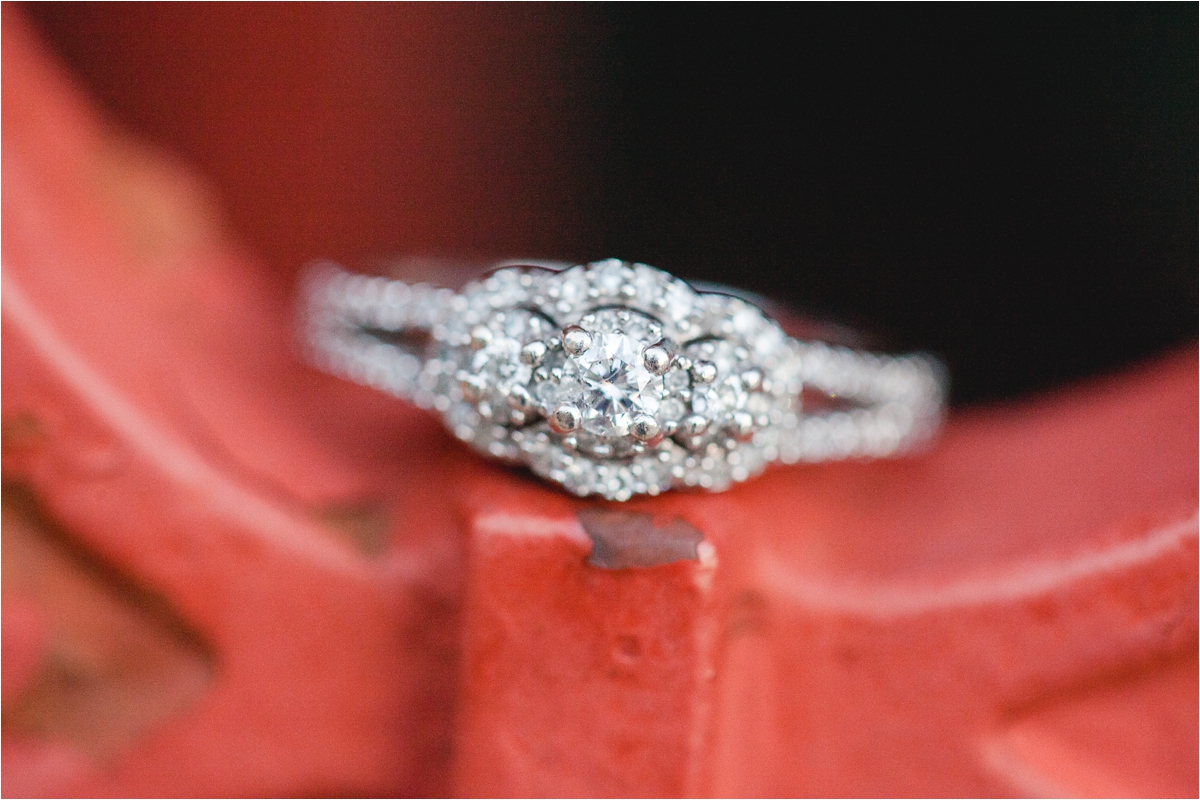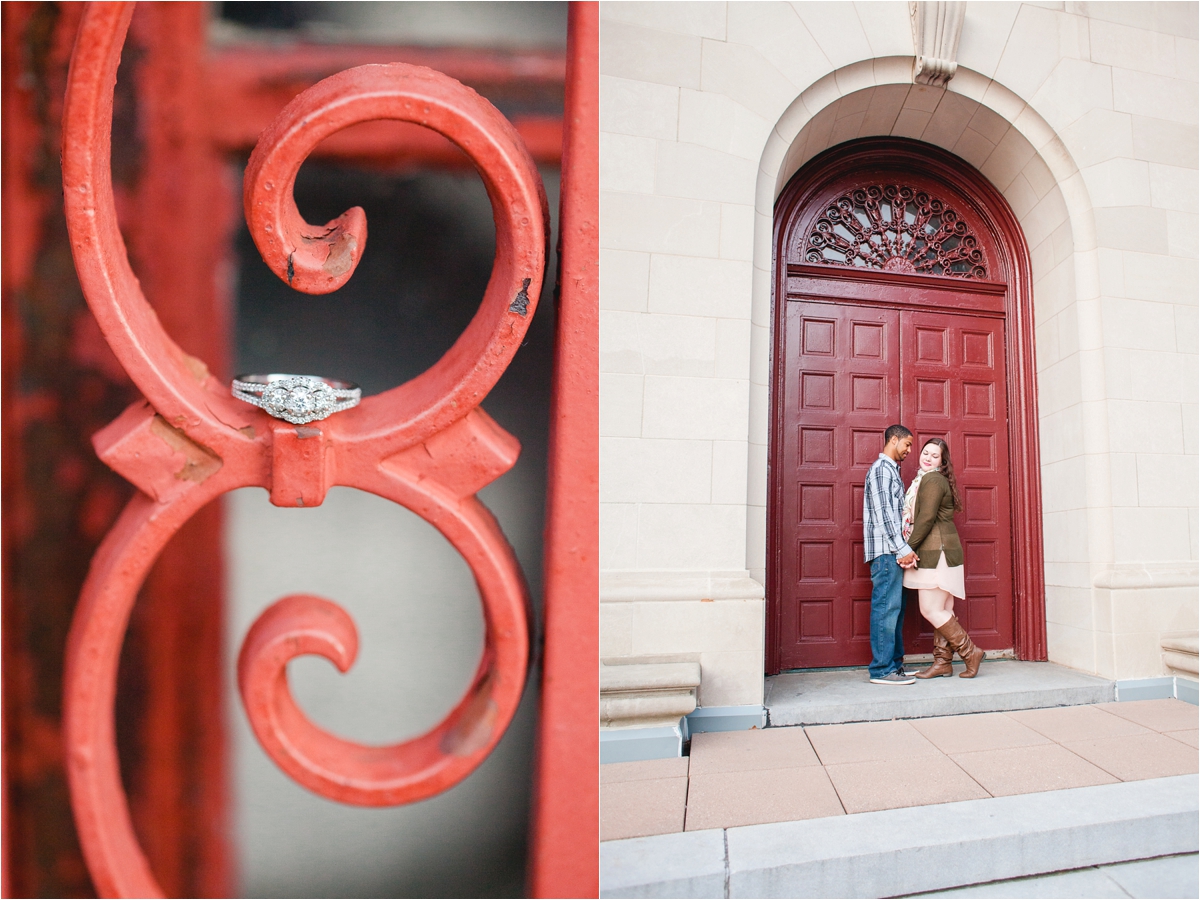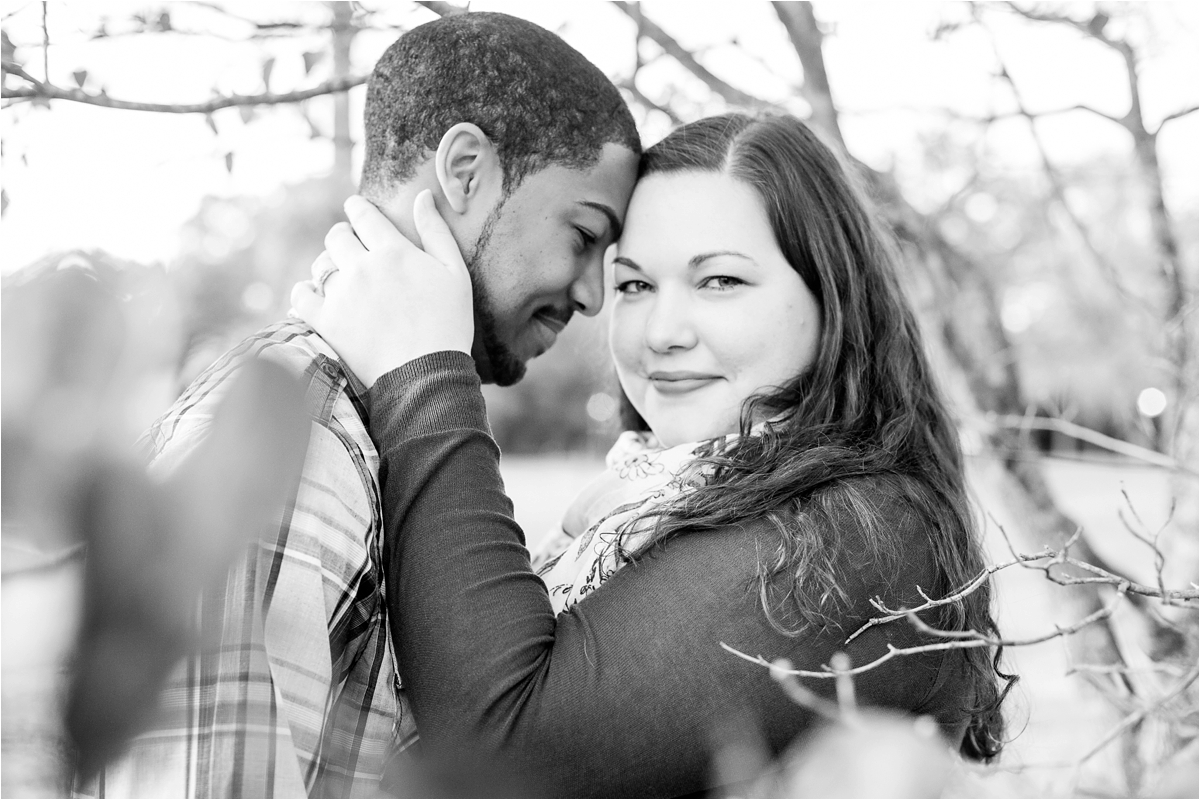 Amanda, you are such a model!  
How perfect is this ring?!  Ben– you have incredible taste, my friend!
The light couldn't have been more perfect.  Ben + Amanda GLOWED!
Their smiles, the fallen leaves… and that LIGHT!
Ahhhh!!  Saturday, they say " I Do!" I cannot WAIT to photograph their wedding!
xo
AnnaFilly