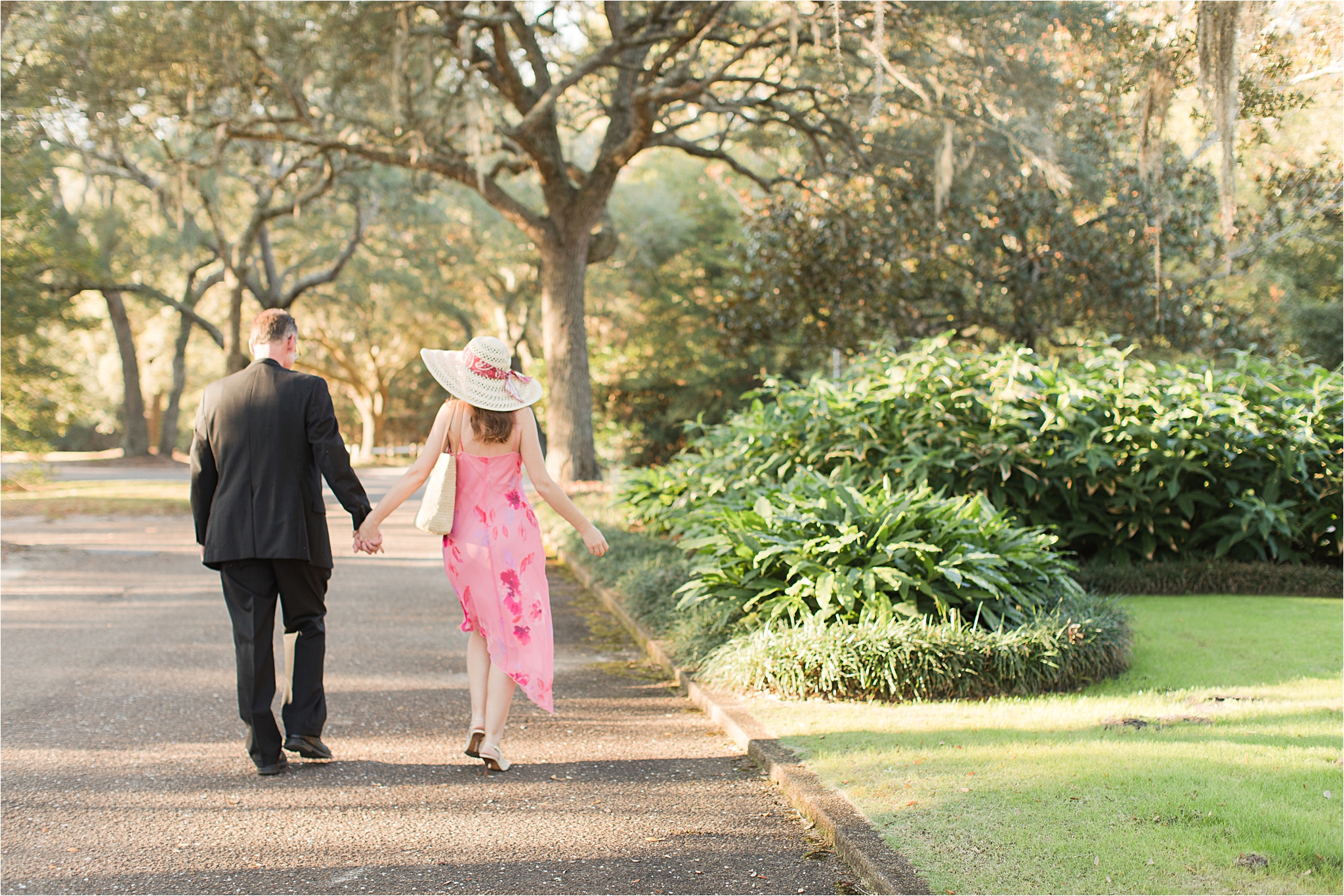 Bellingrath Gardens Engagement Session at Christmas | Paul + Karina
Bellingrath Gardens is a southern estate garden open to the public year round.  With flowers that bloom in every season, and a variety of gardens to tour and explore, Bellingrath is an absolutely beautiful place to visit!  My favorite time to visit Bellingrath though, is right now!!  Every year after Thanksgiving, Bellingrath Gardens transforms into the most magical Christmas light spectacle.  Hundreds of thousands of Christmas lights are decorated throughout the 65 acres.  The sight is simply magical! It is the perfect date night or excuse for a romantic night out.  Christmas music can be heard throughout the estate, and with a hot chocolate in hand, I can't think of a better way to spread some holiday cheer.
Paul and Karina love Bellingrath for so many reasons.  Karina adores flowers, so the estate has quickly become one of her favorite places to visit!  These two couldn't have chosen a more perfect location for their Engagement Session.  Filled with an abundance of beauty, Paul and Karina's Bellingrath Gardens Engagement Session was so fun to photograph!  After spending time with these two, I was so touched by the way in which Paul continually dotes on his bride to be.  If he could give her the world, he would!  His love for her is just that big.
Paul and Karina's Bellingrath Gardens Engagement Session turned out beautifully.  With their wedding in May, I can't wait to work with these two again!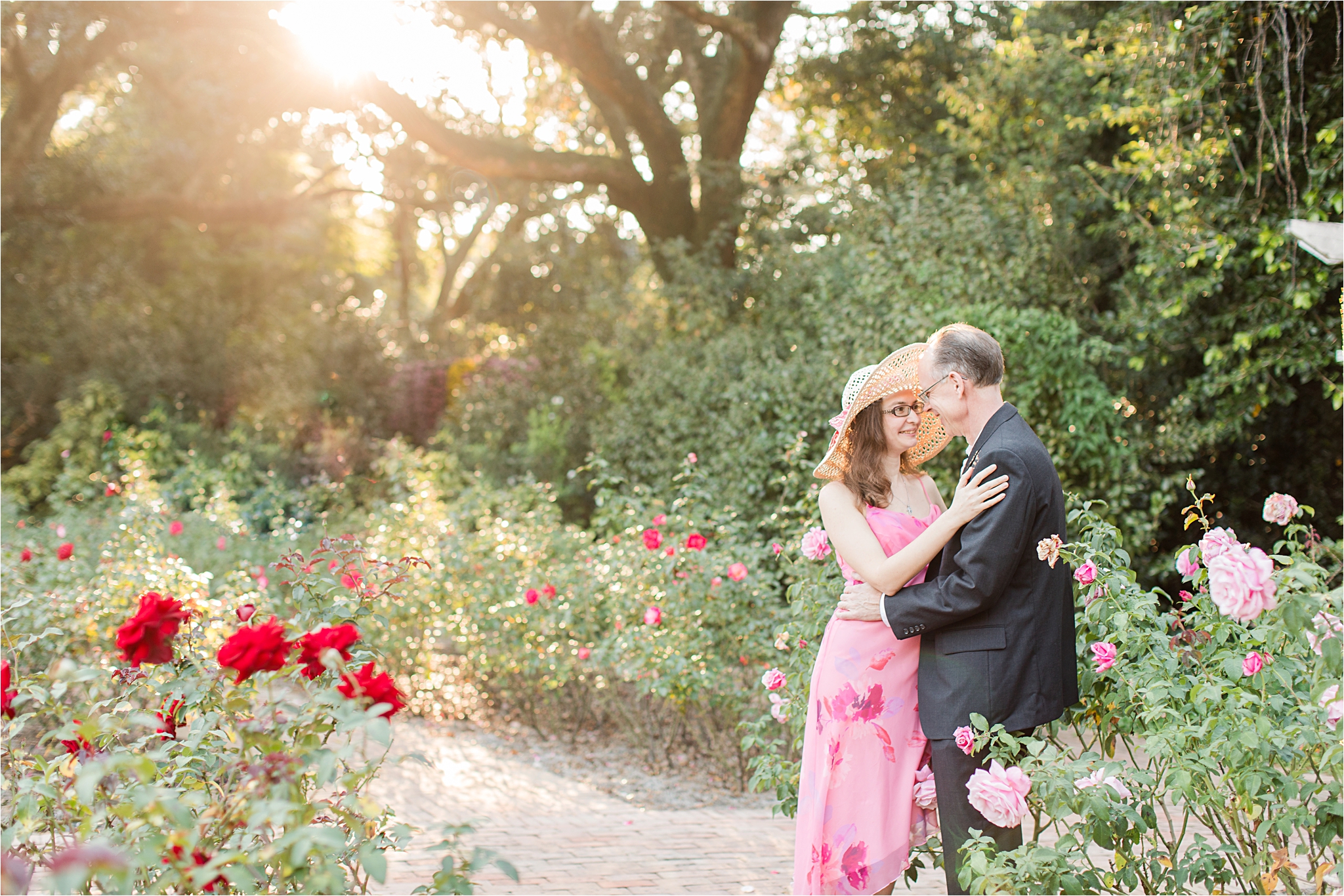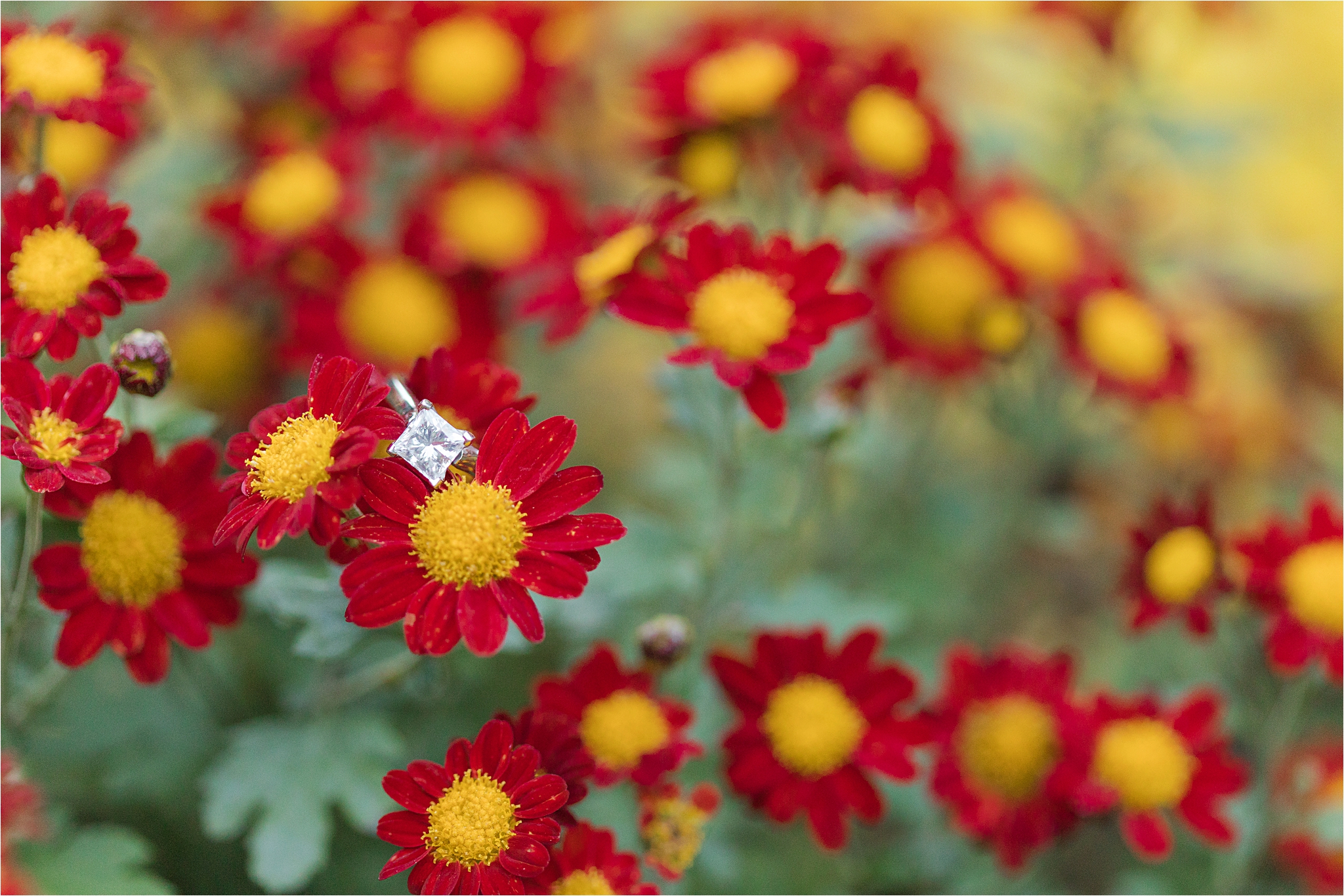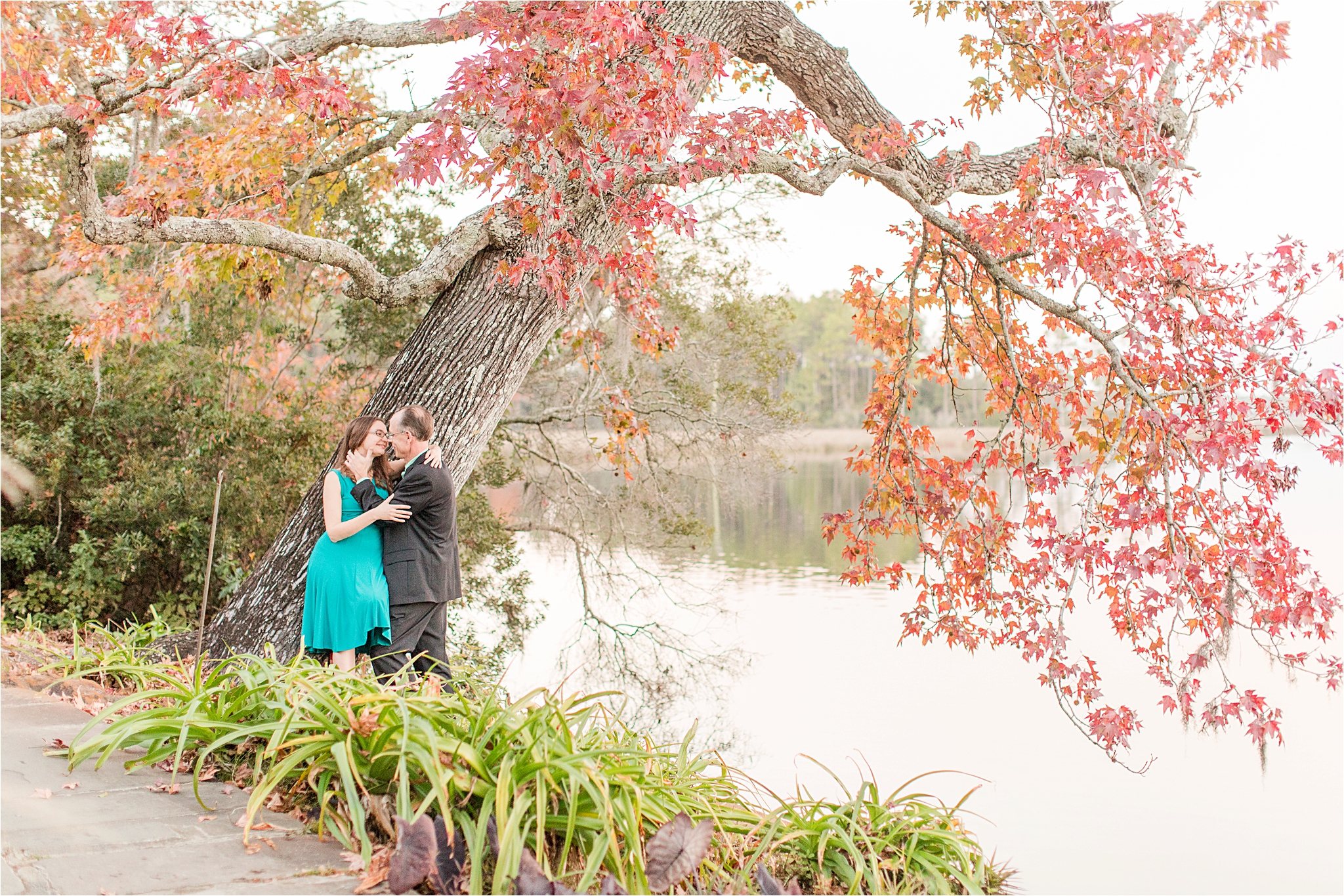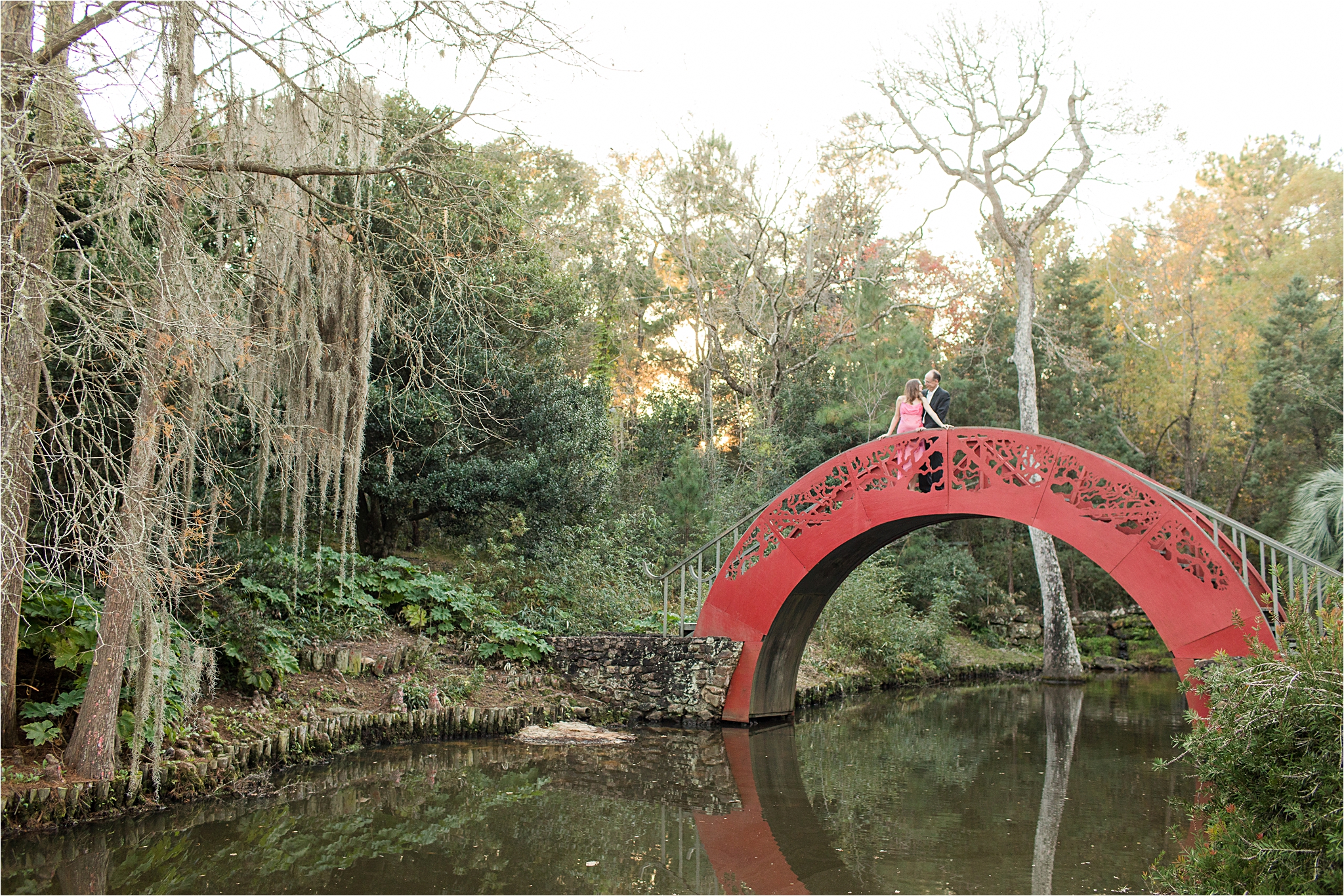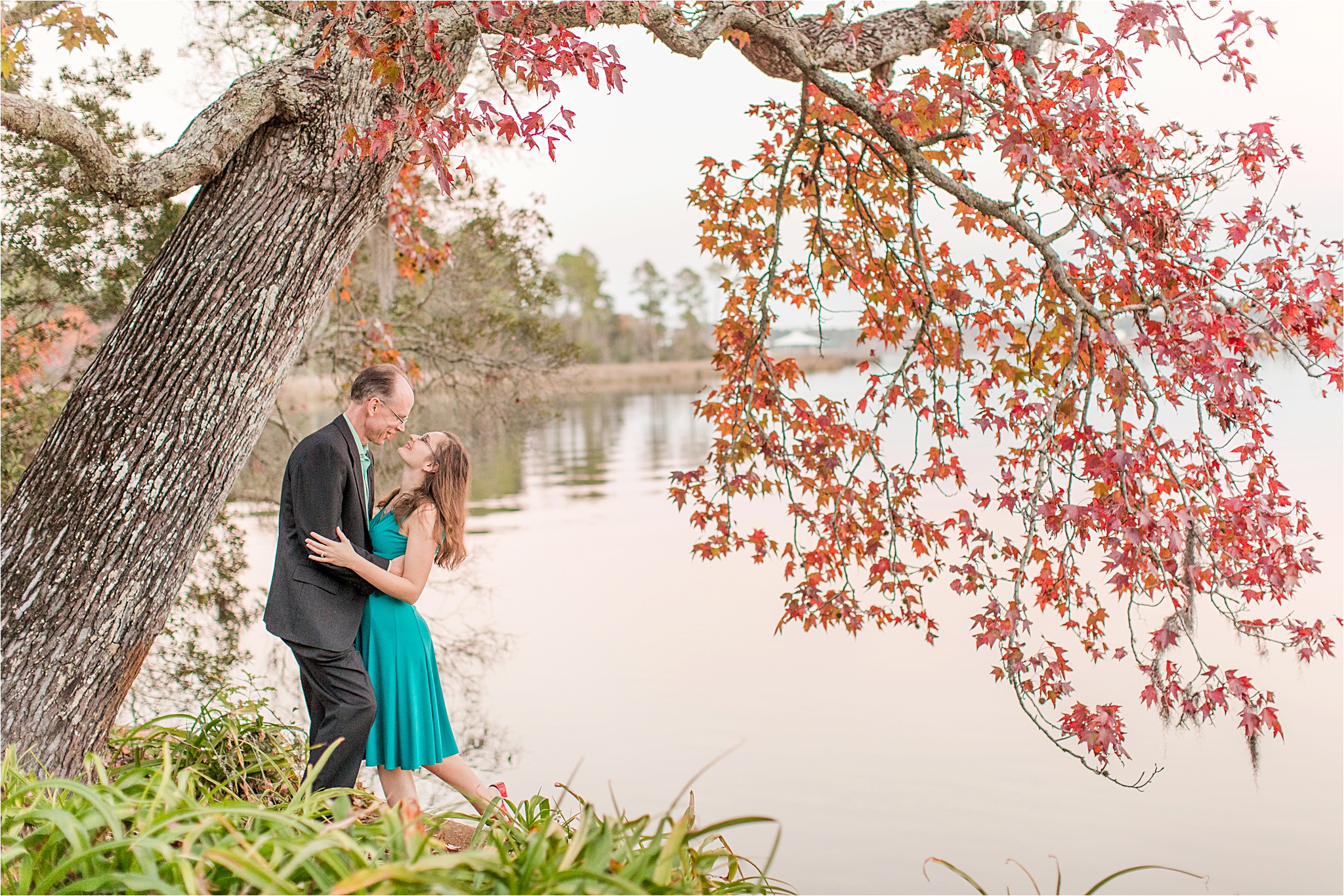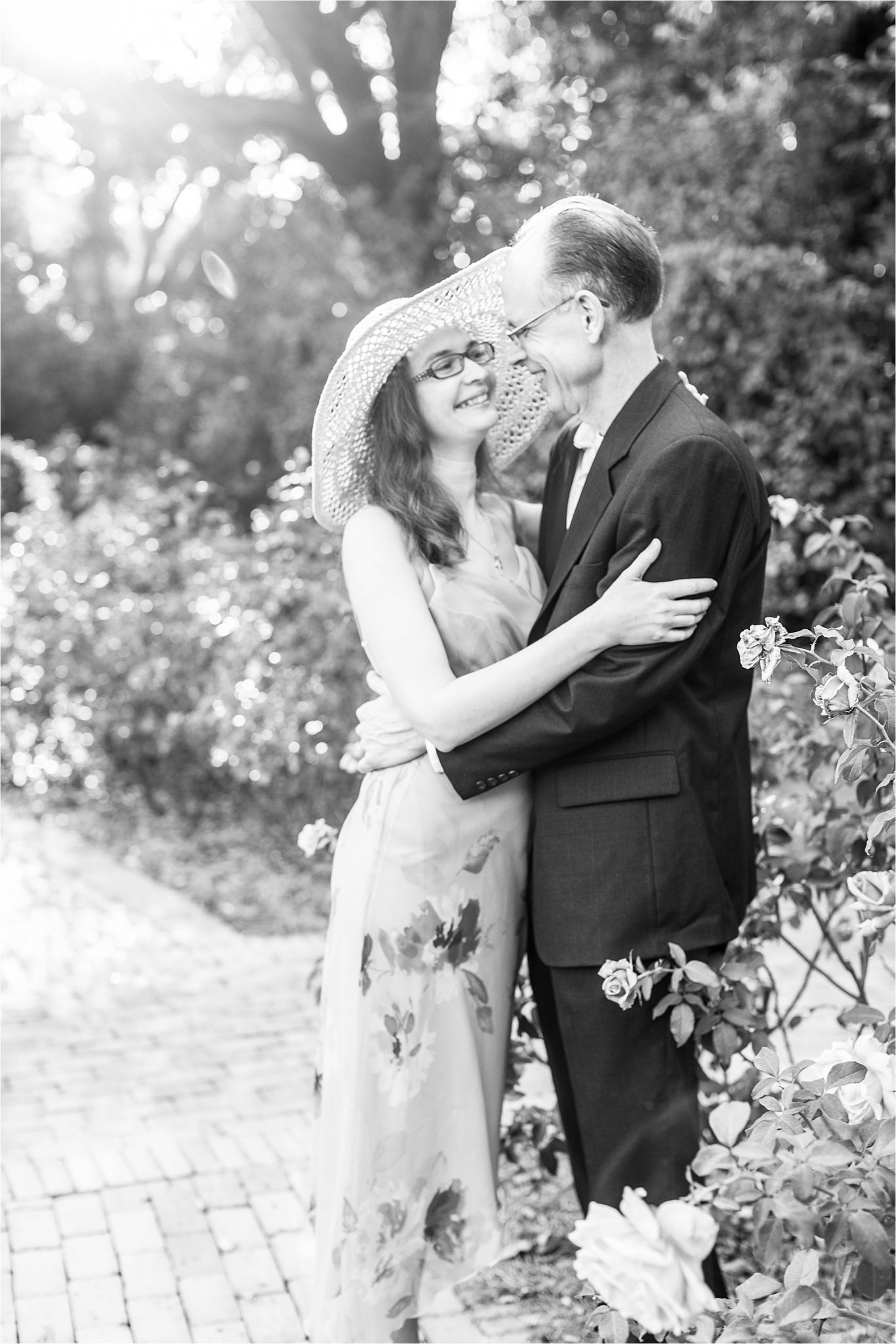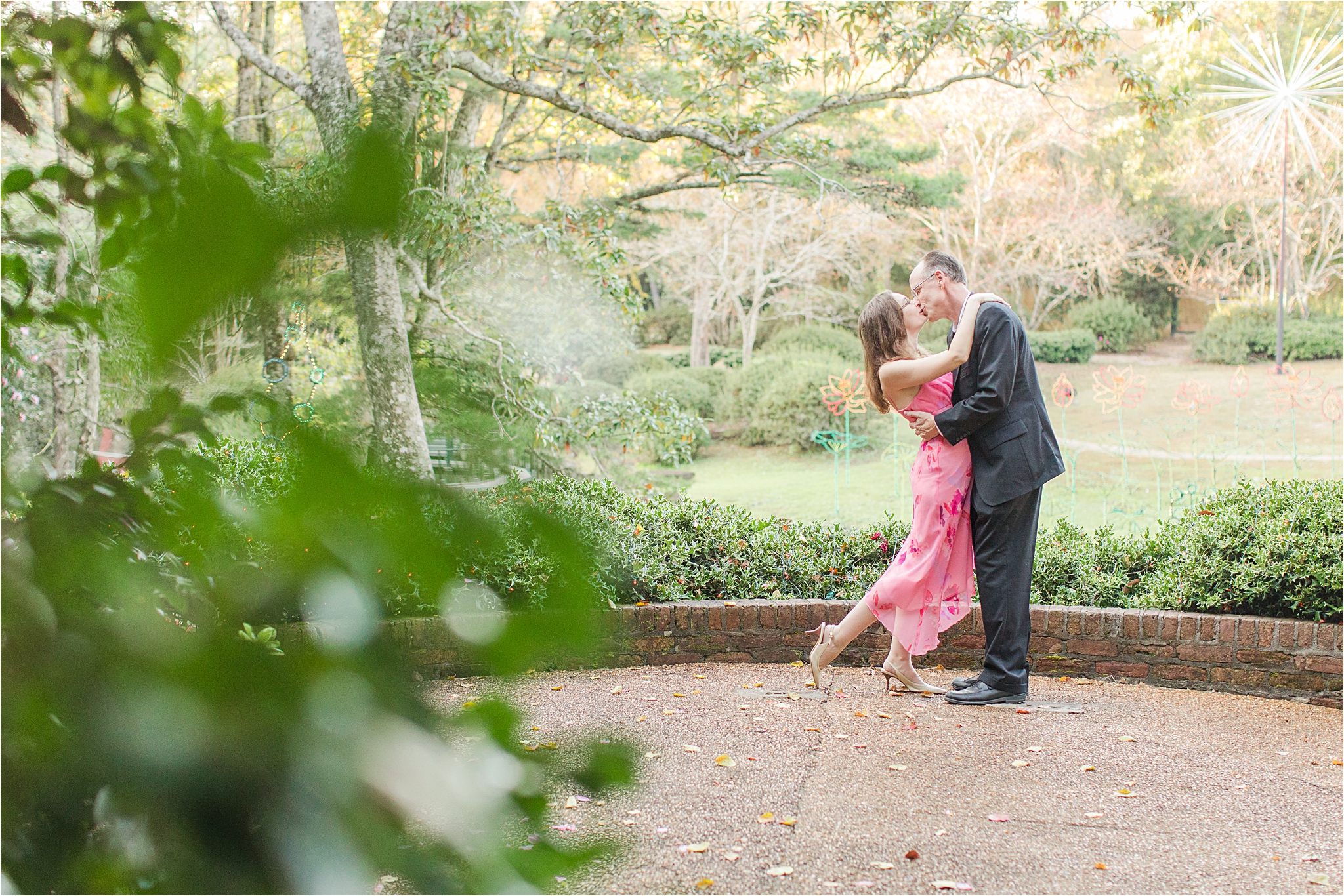 The colors of Fall were so vibrant during Paul and Karina's Bellingrath Gardens Engagement Session!!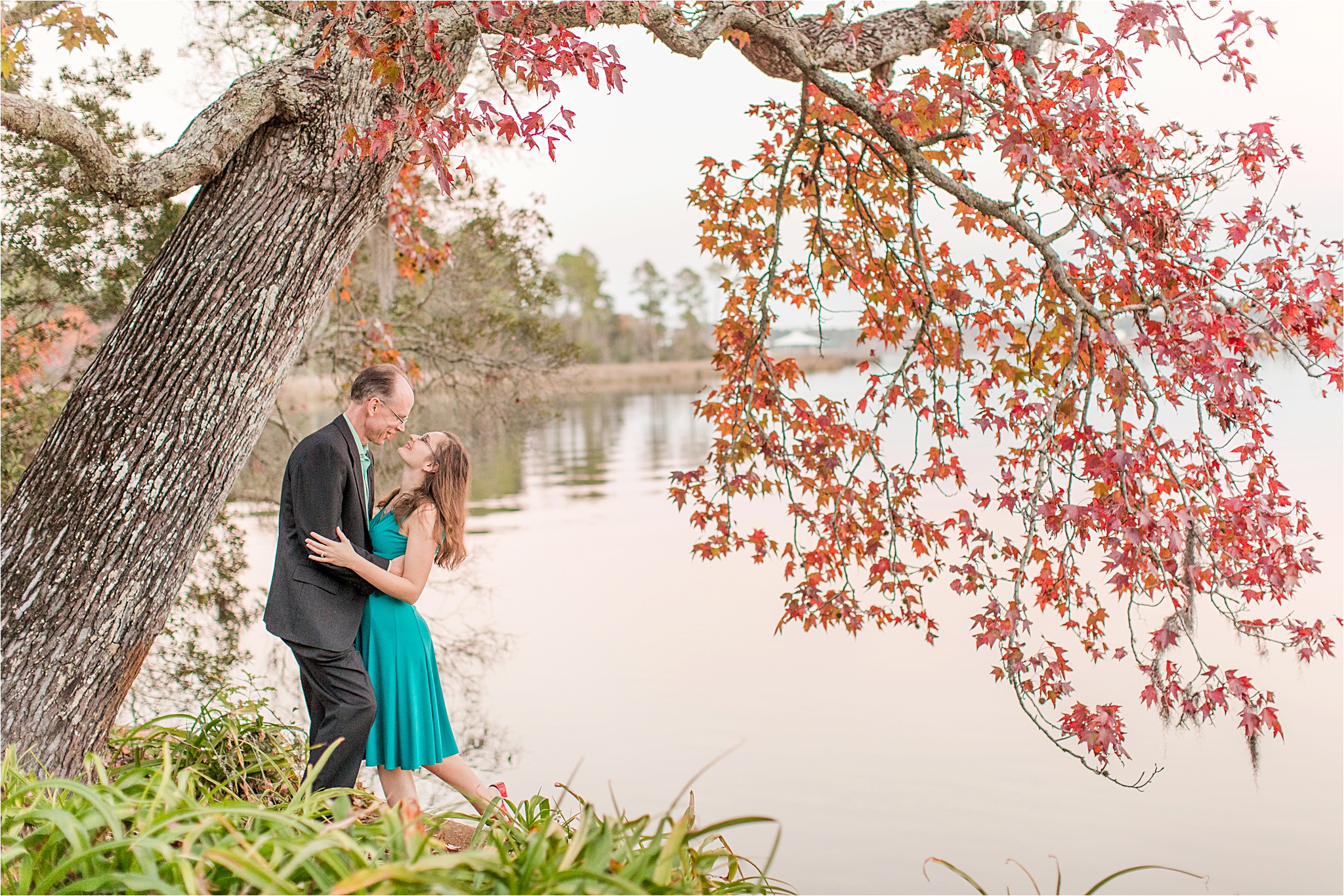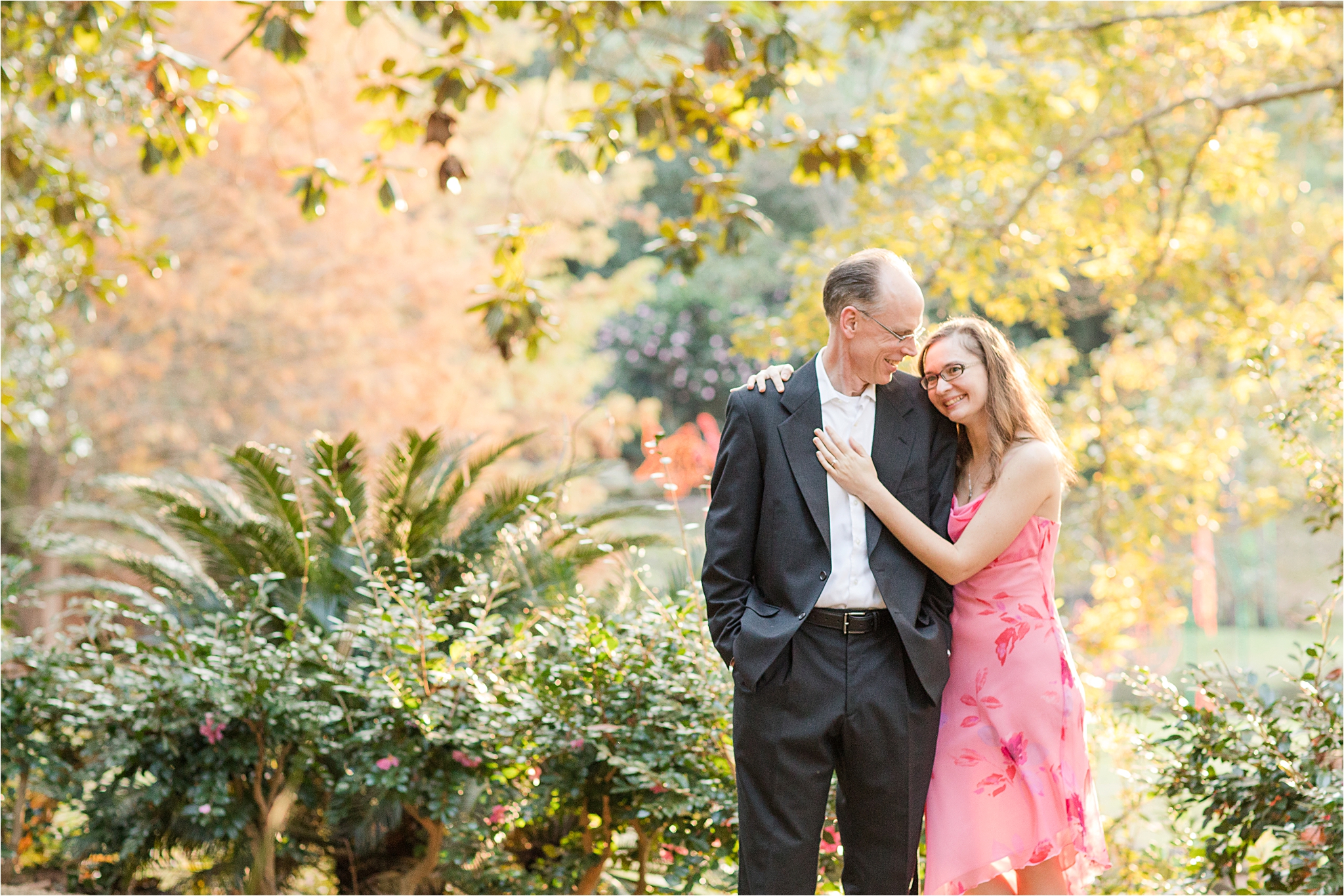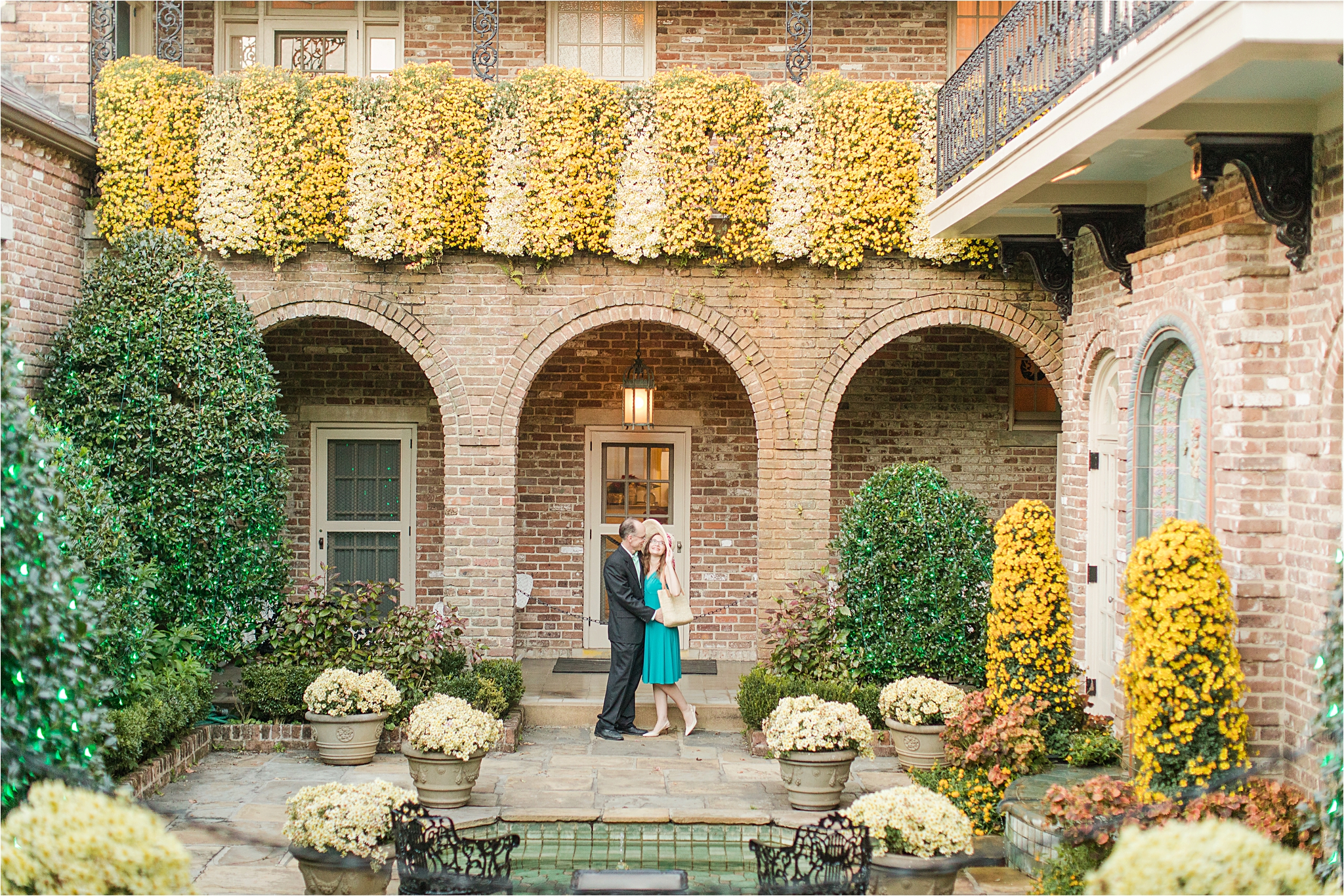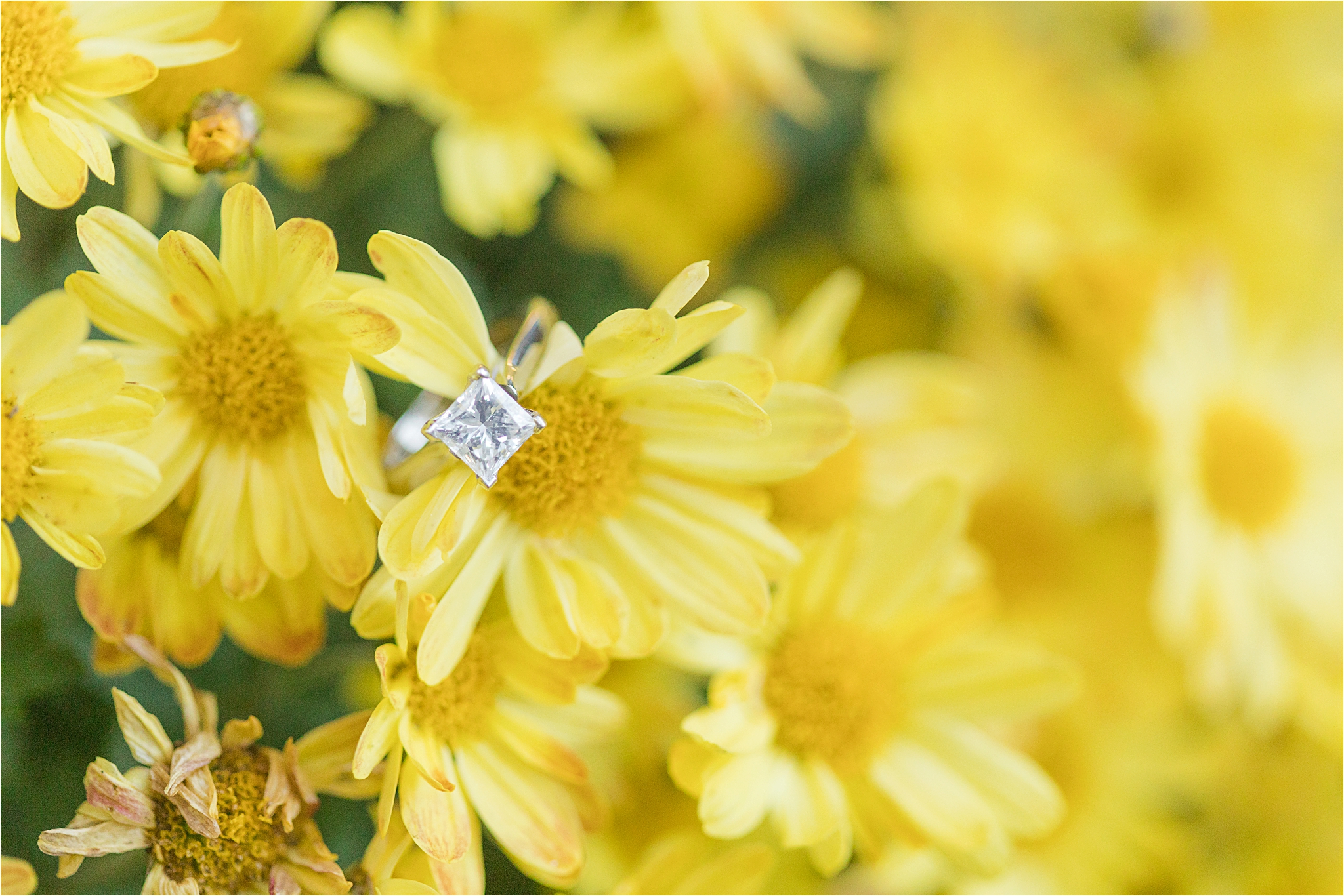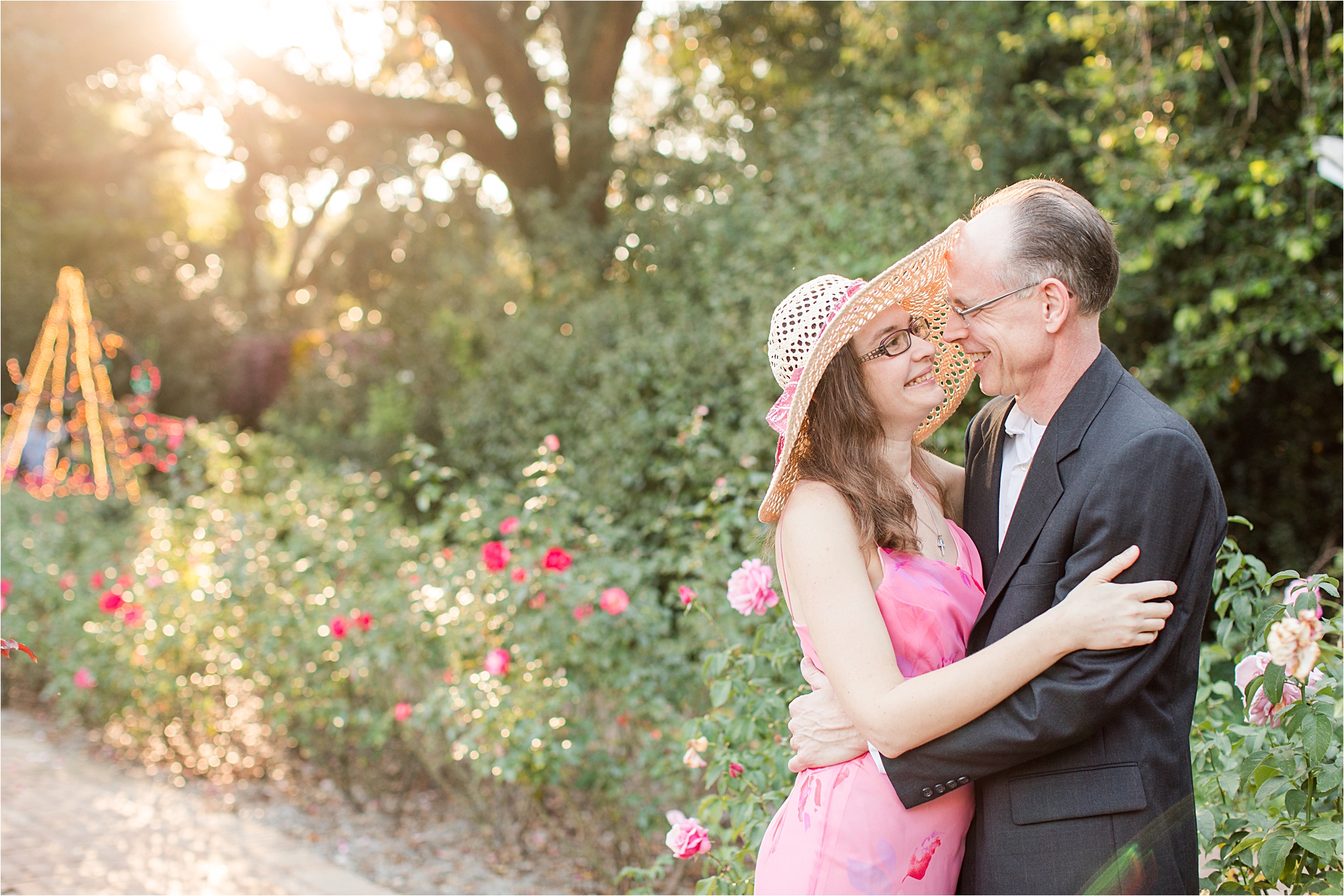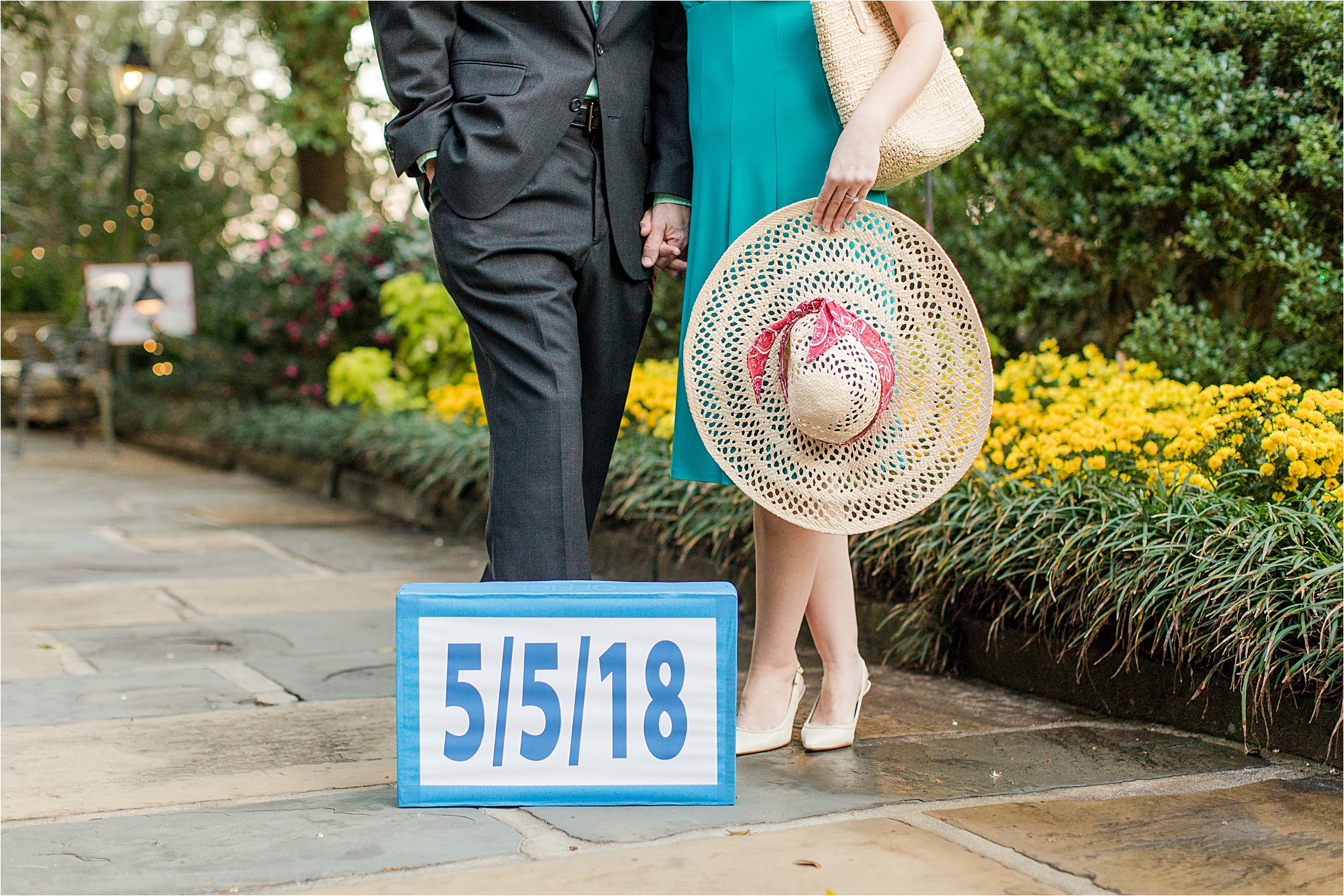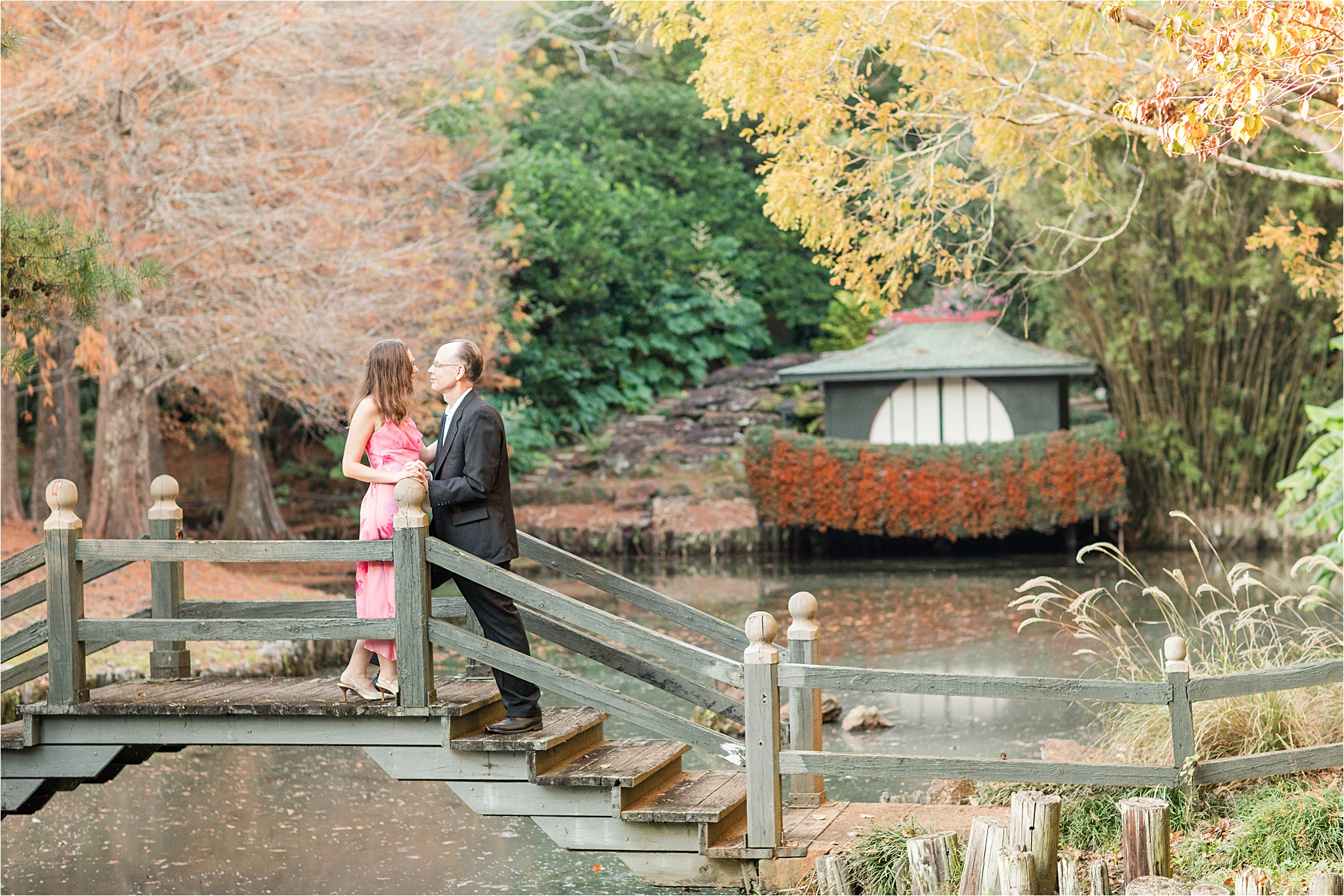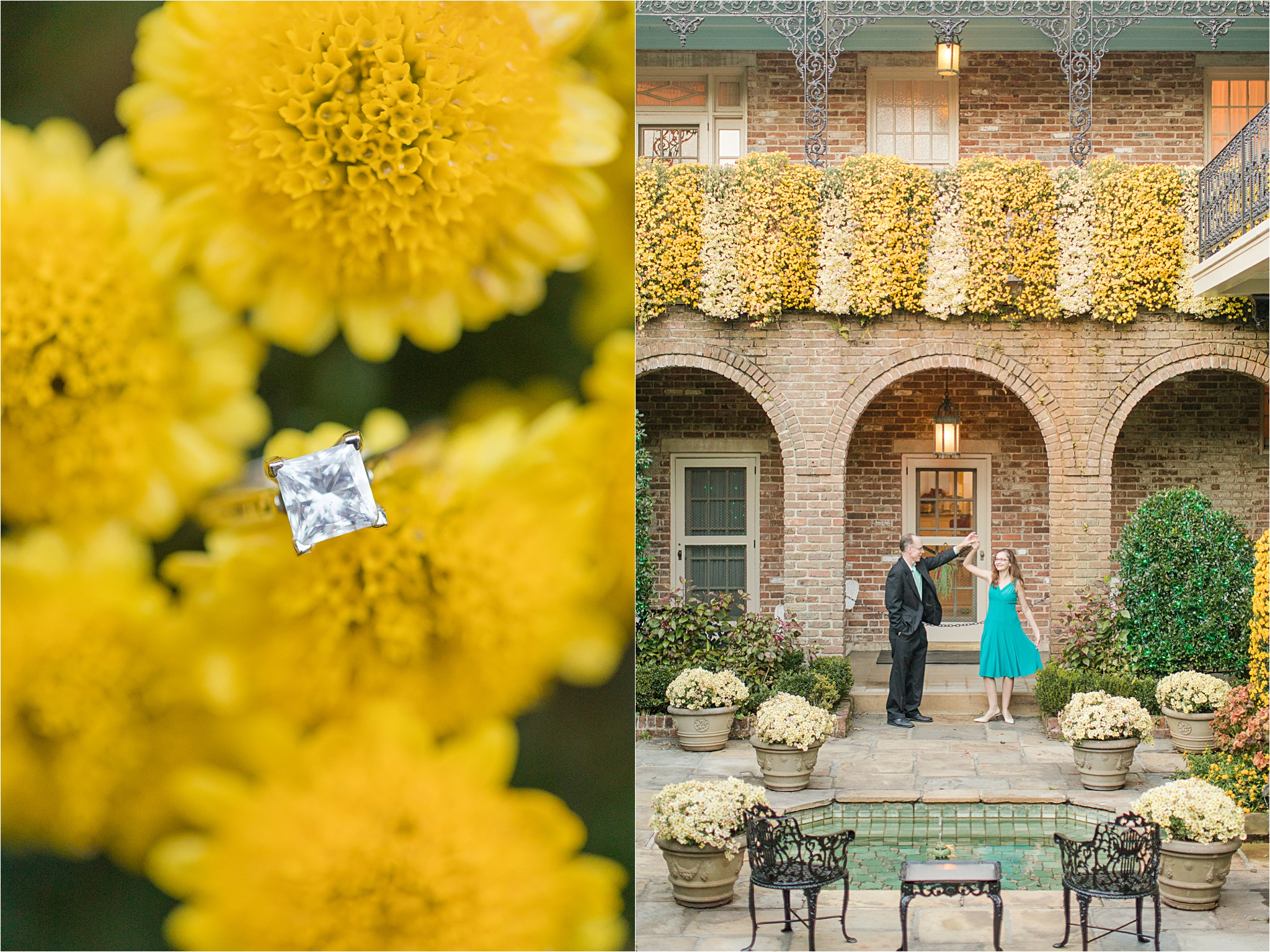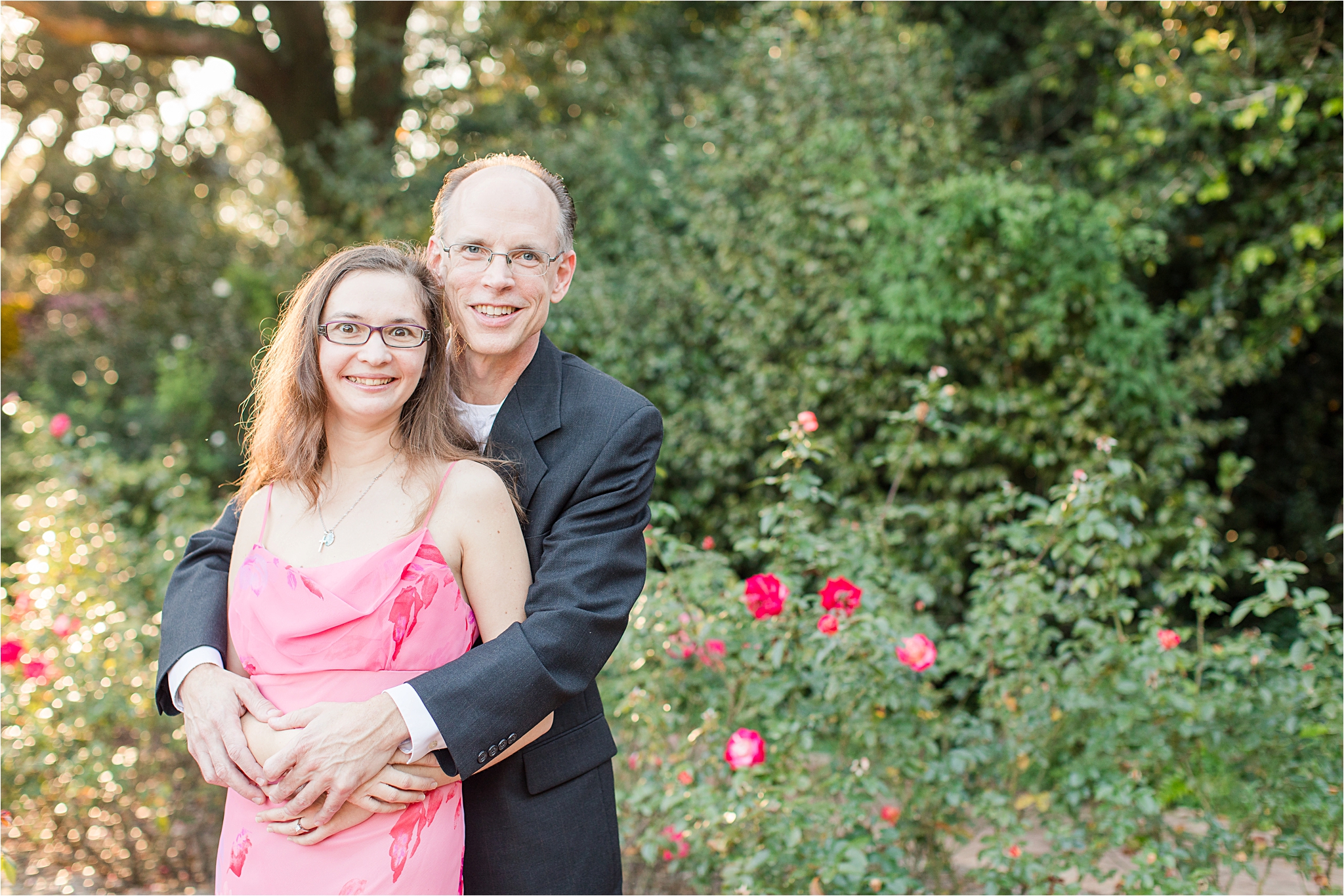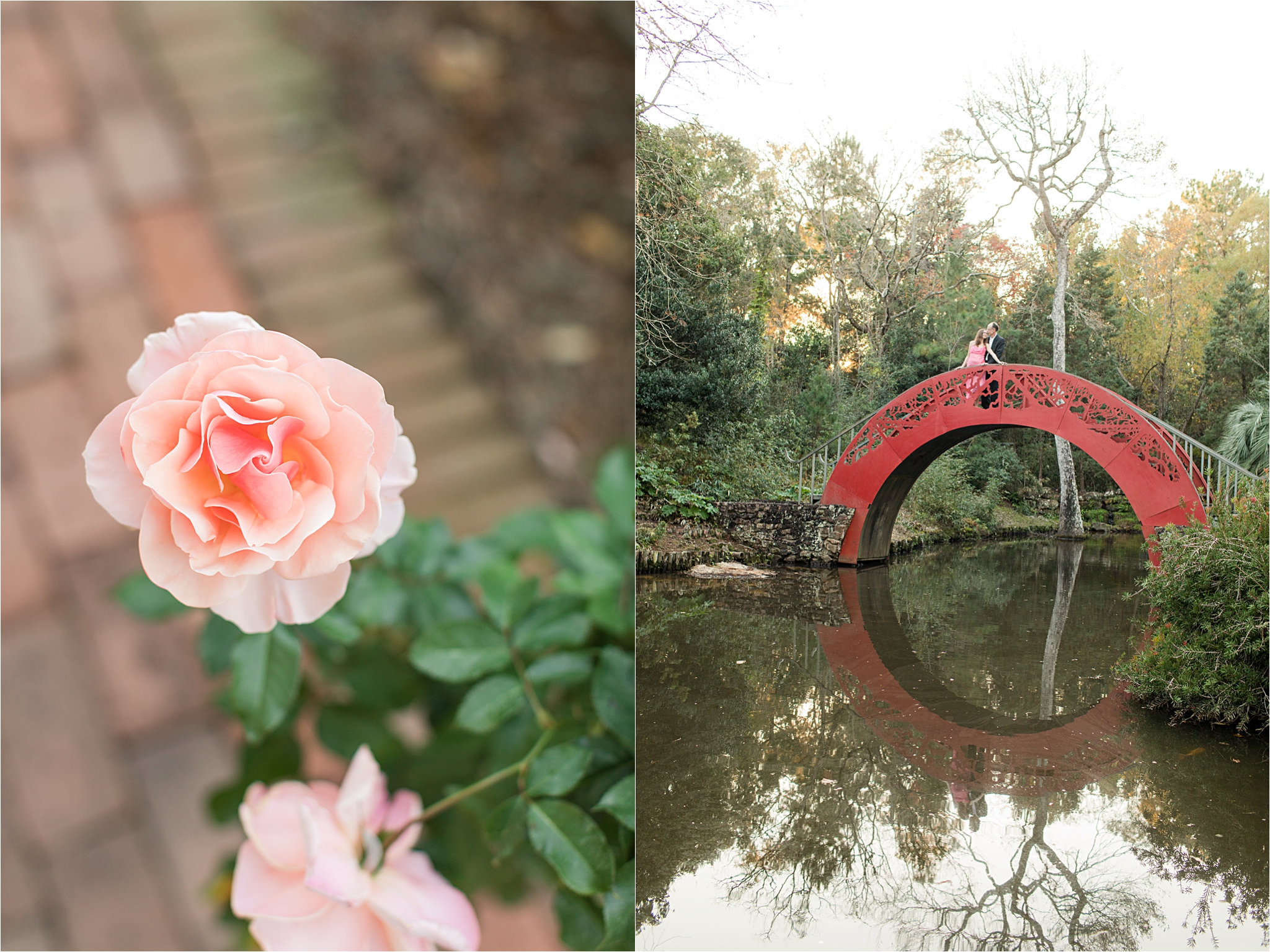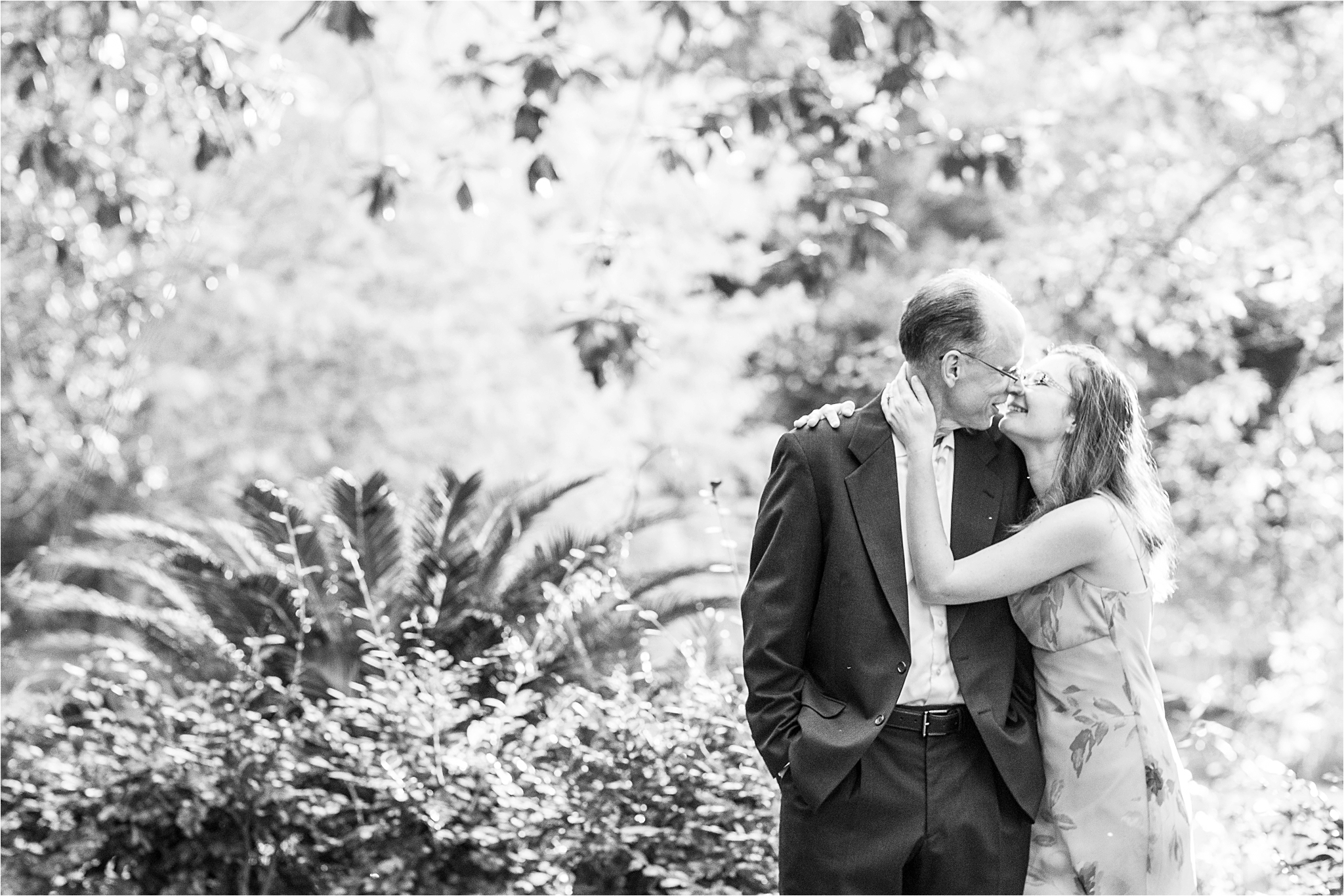 The rose garden at Bellingrath is my personal favorite!!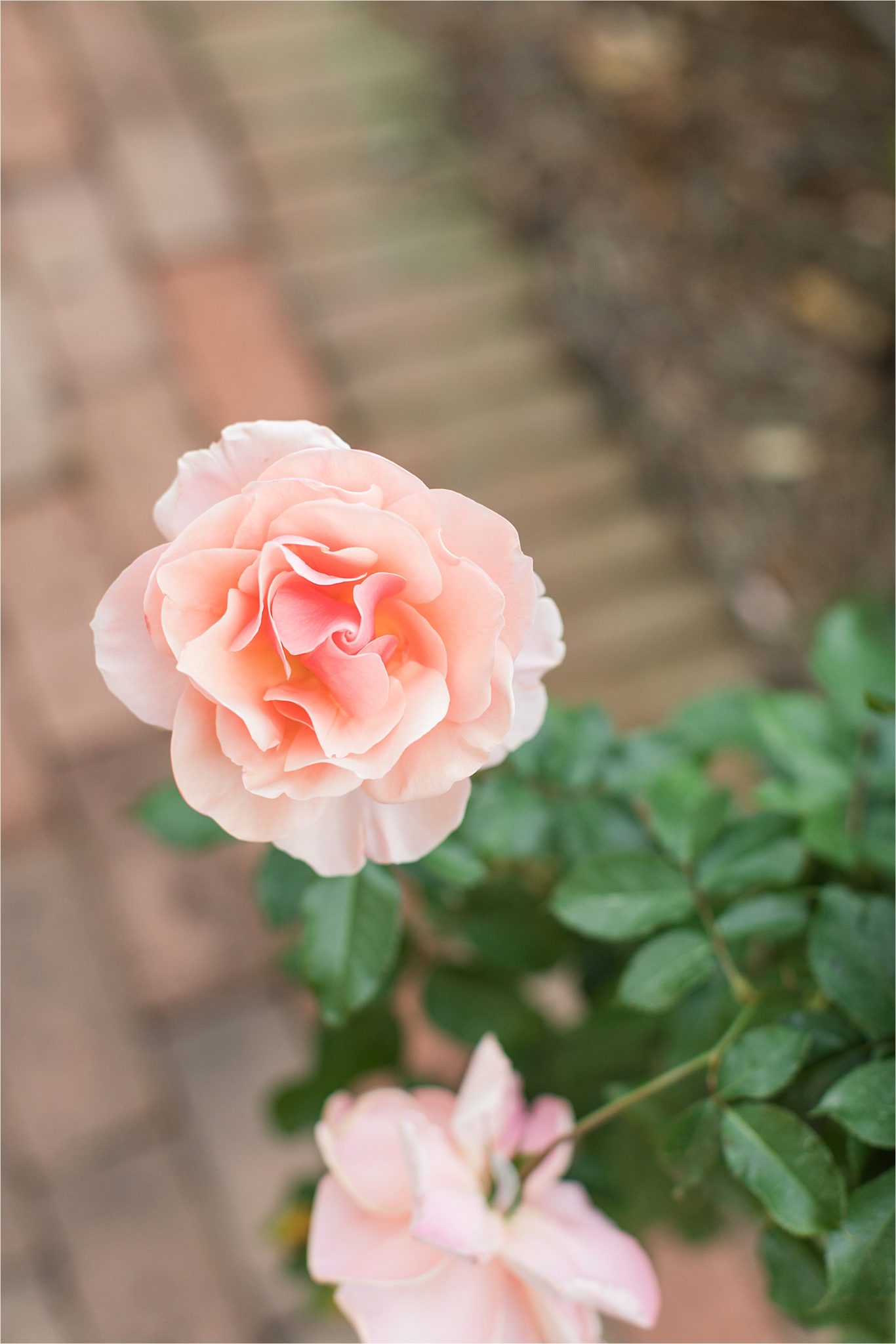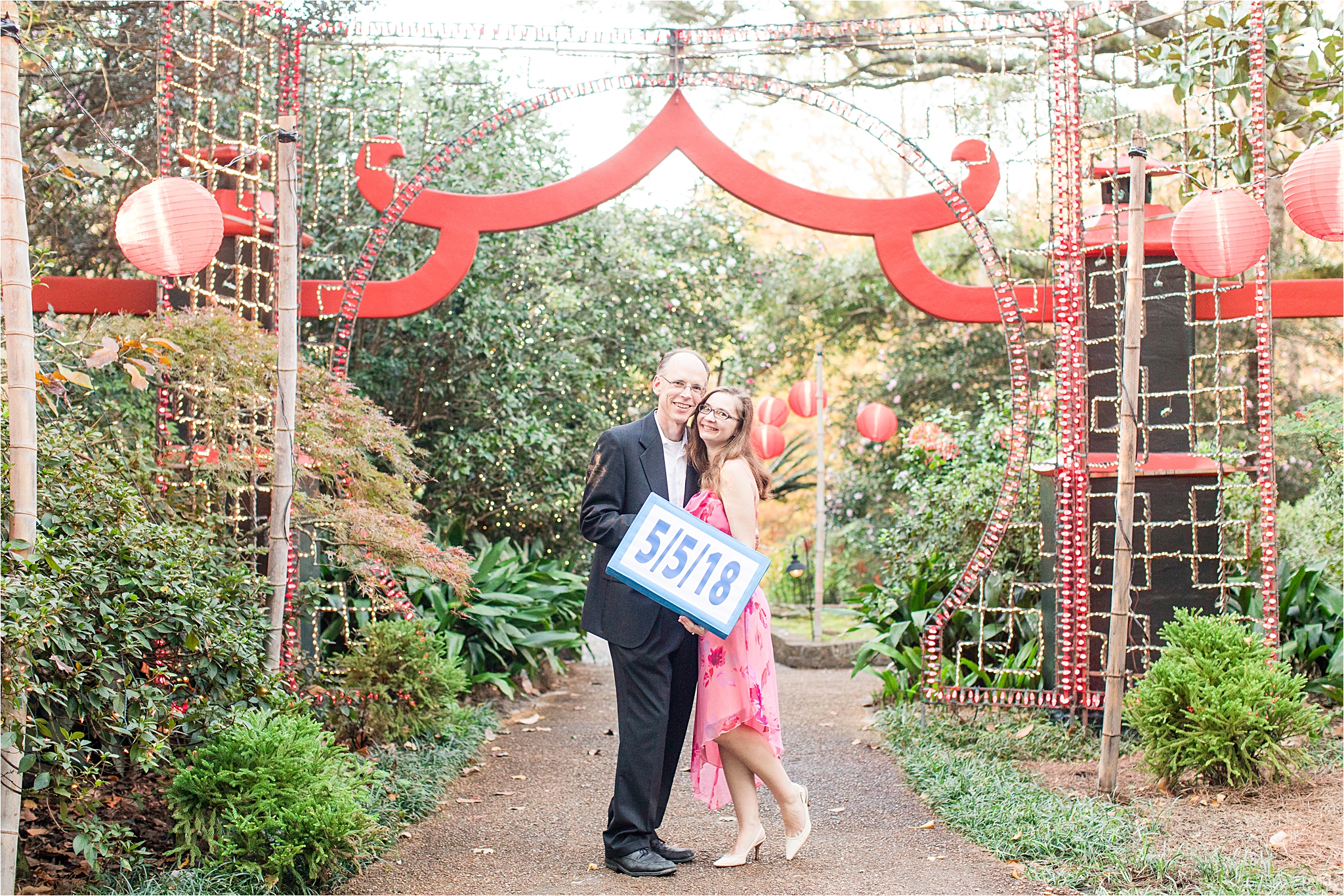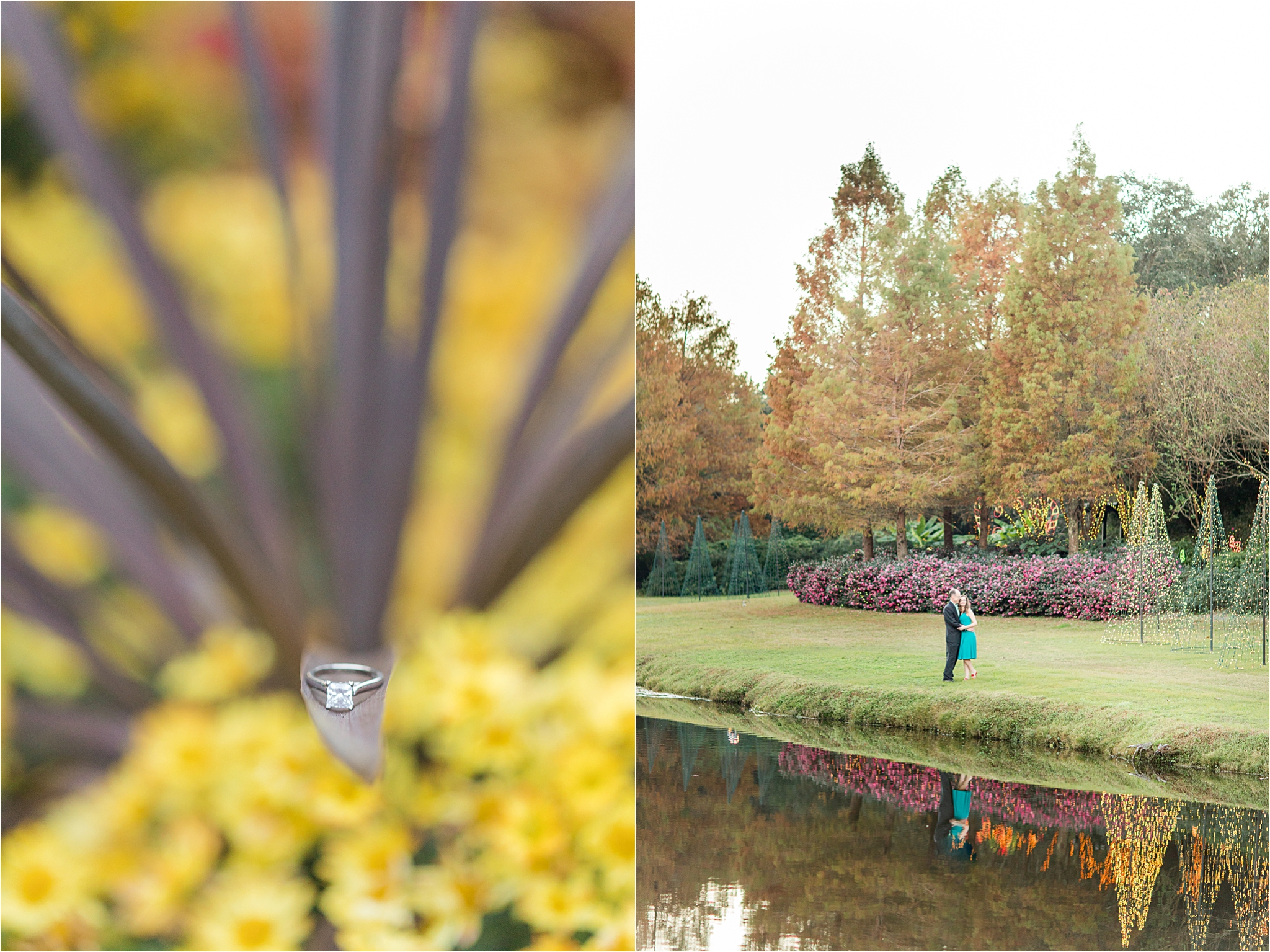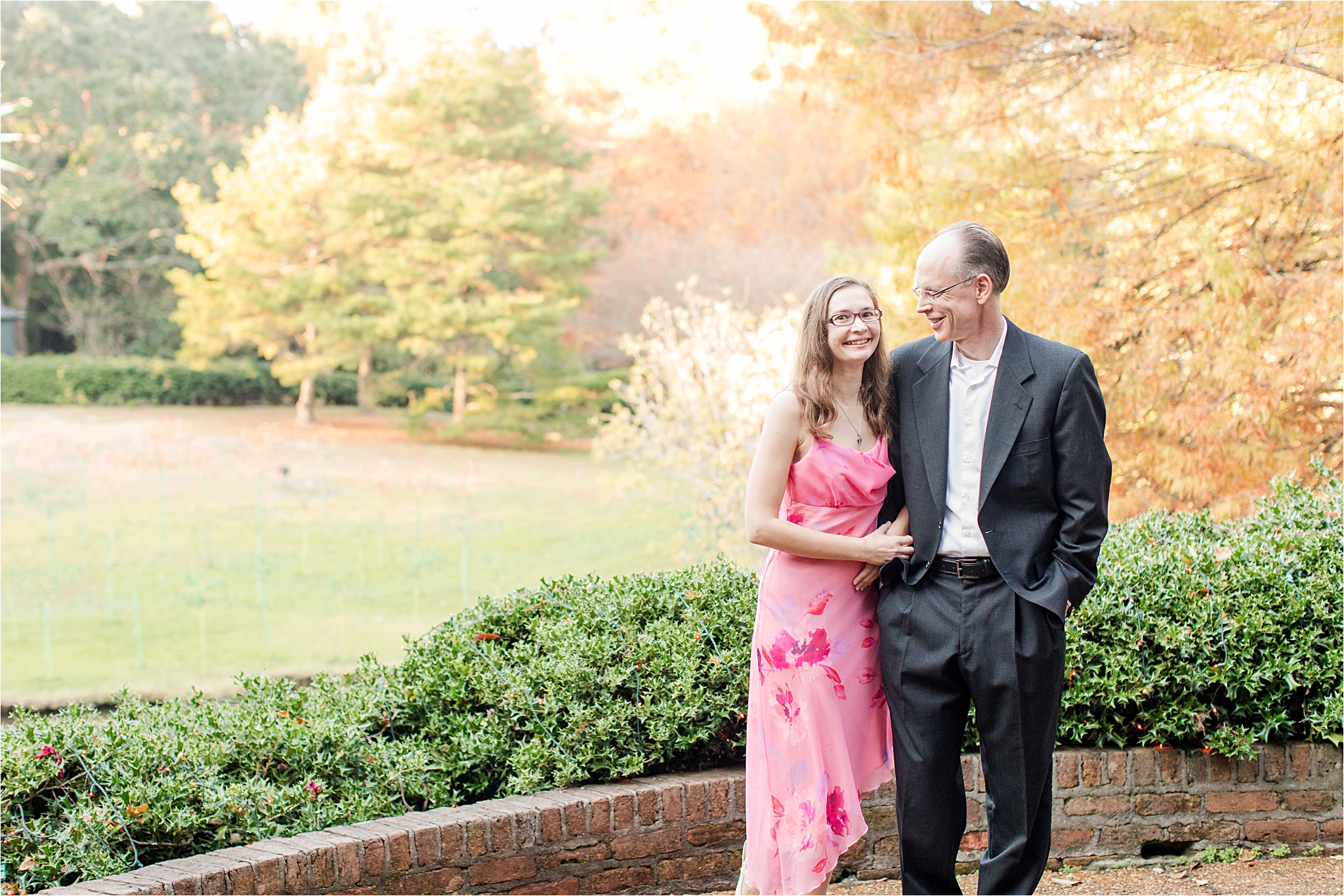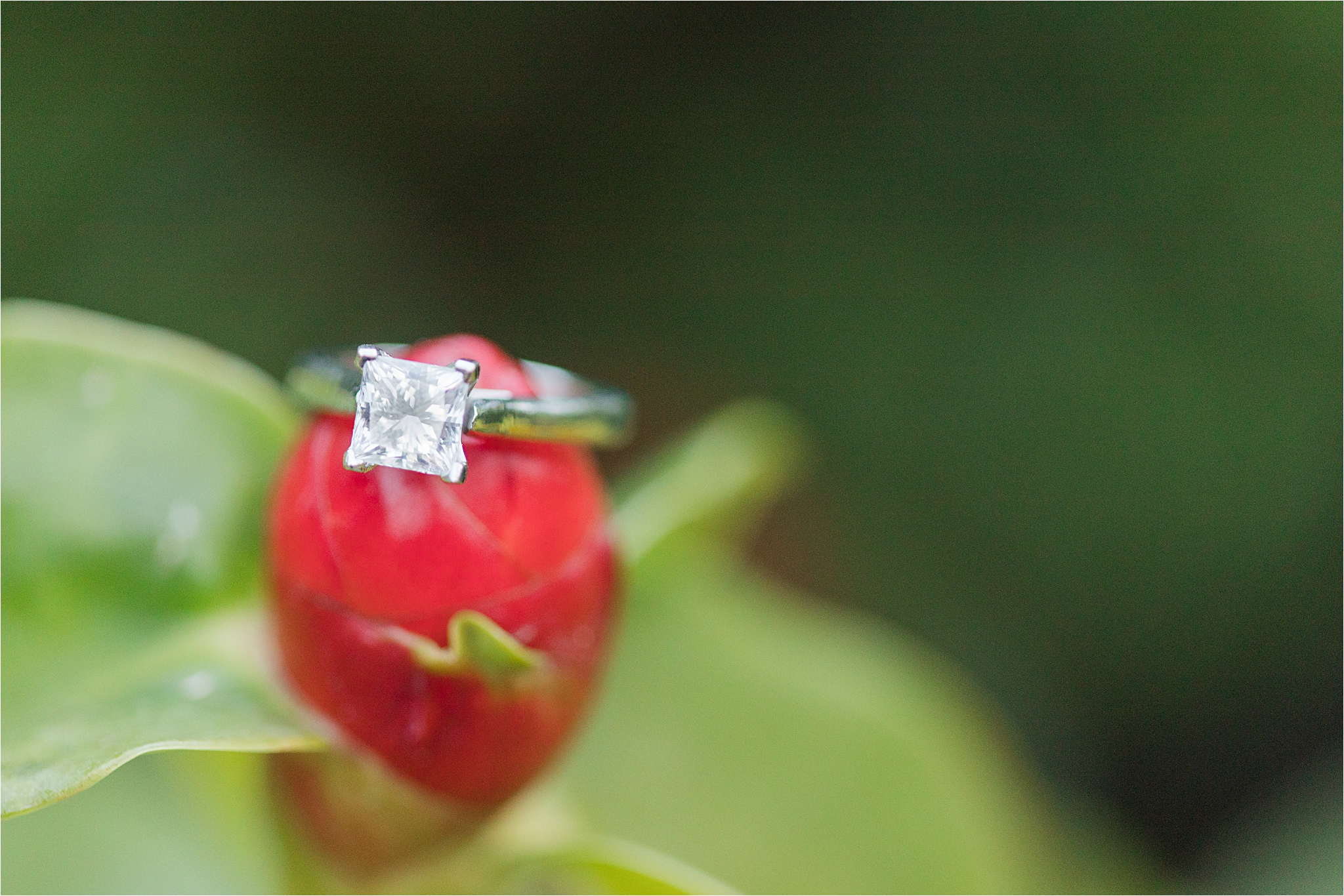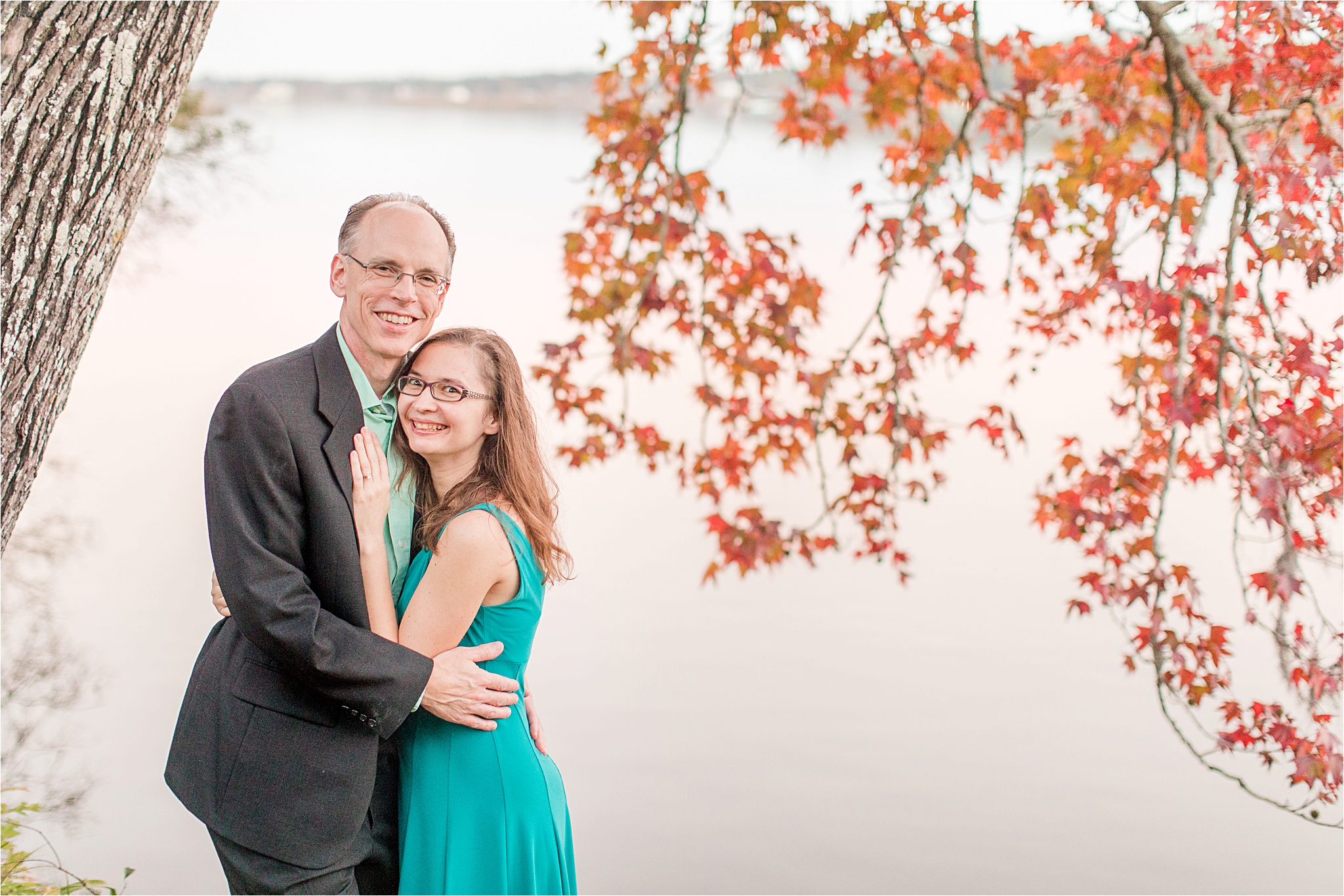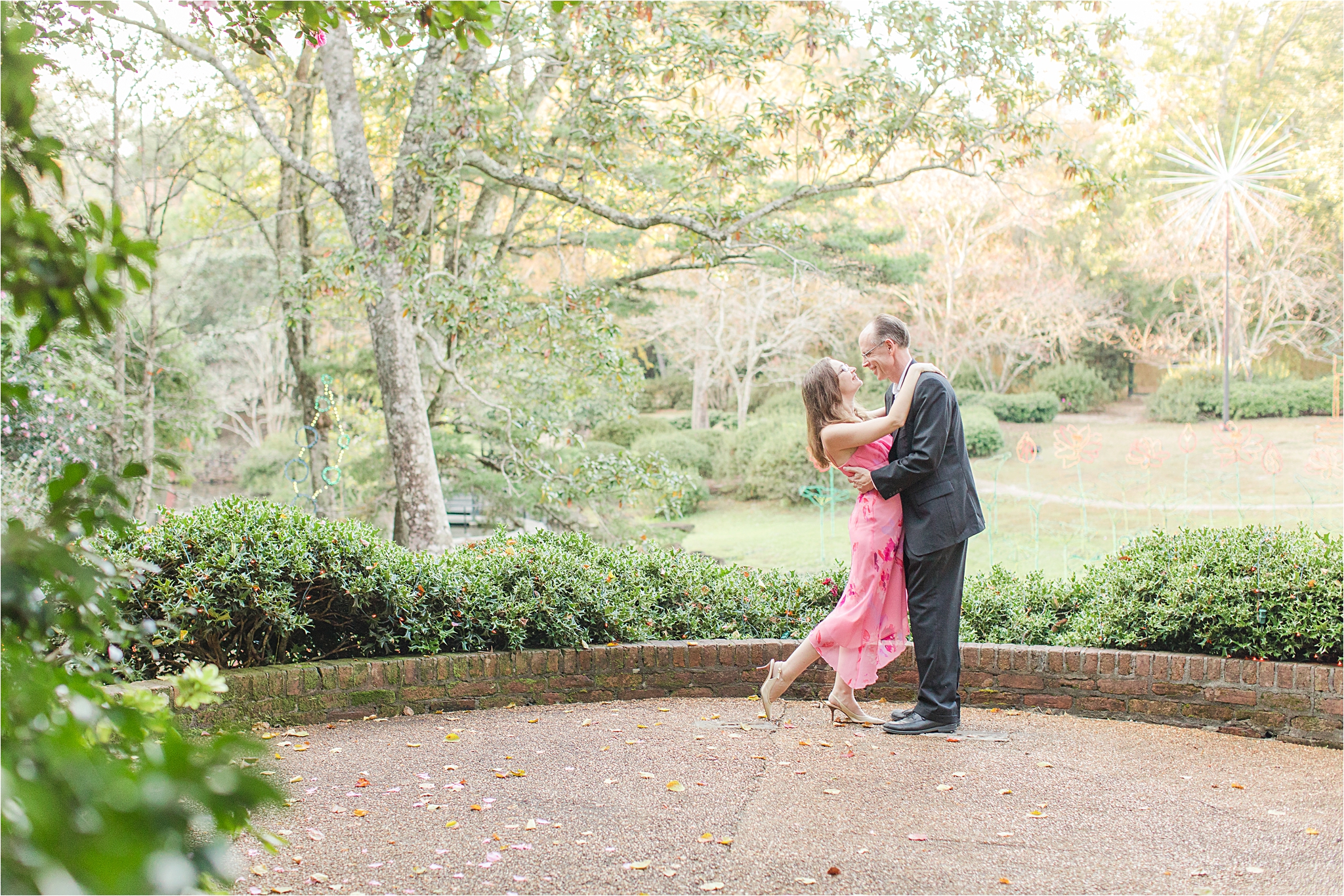 So lovely!!!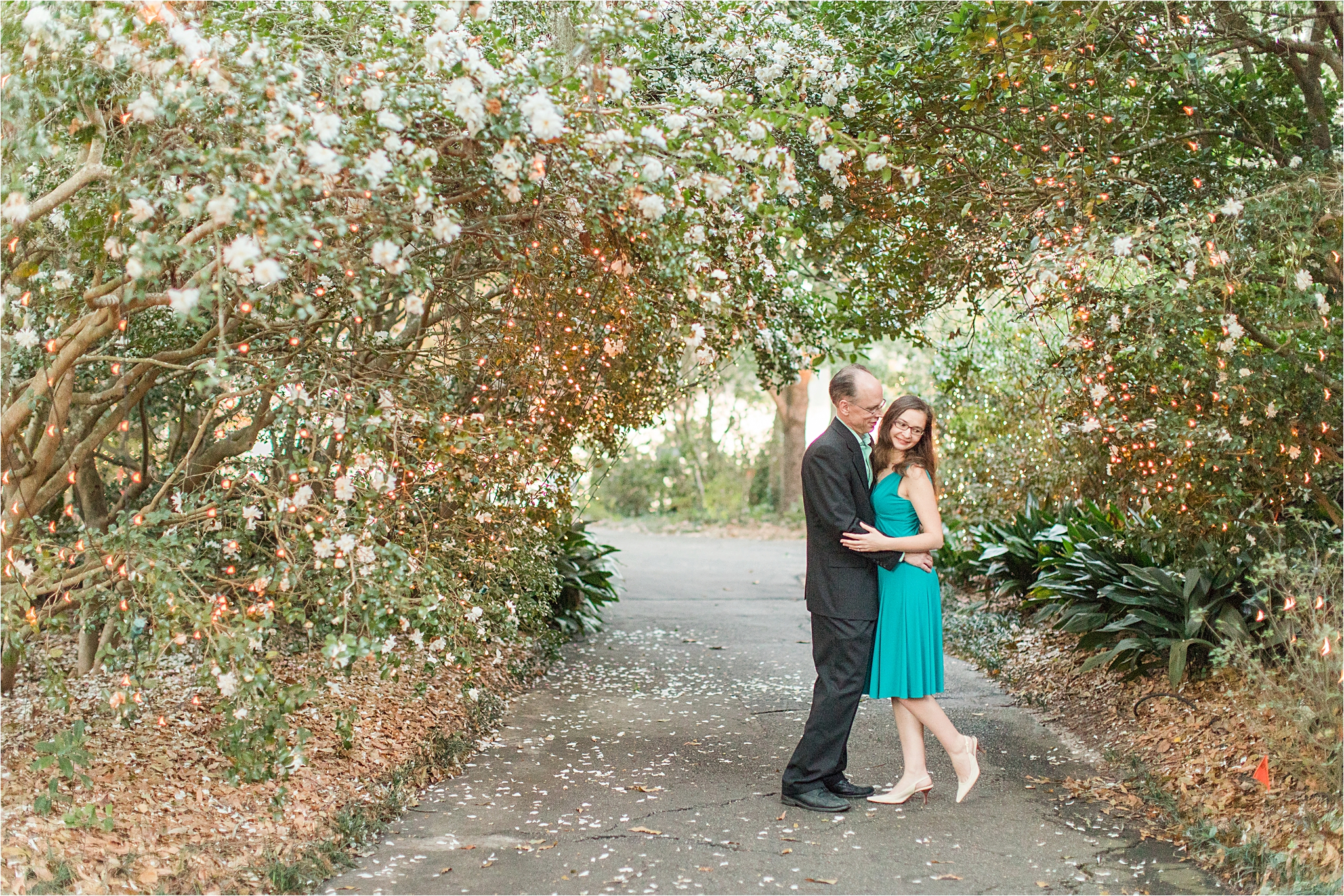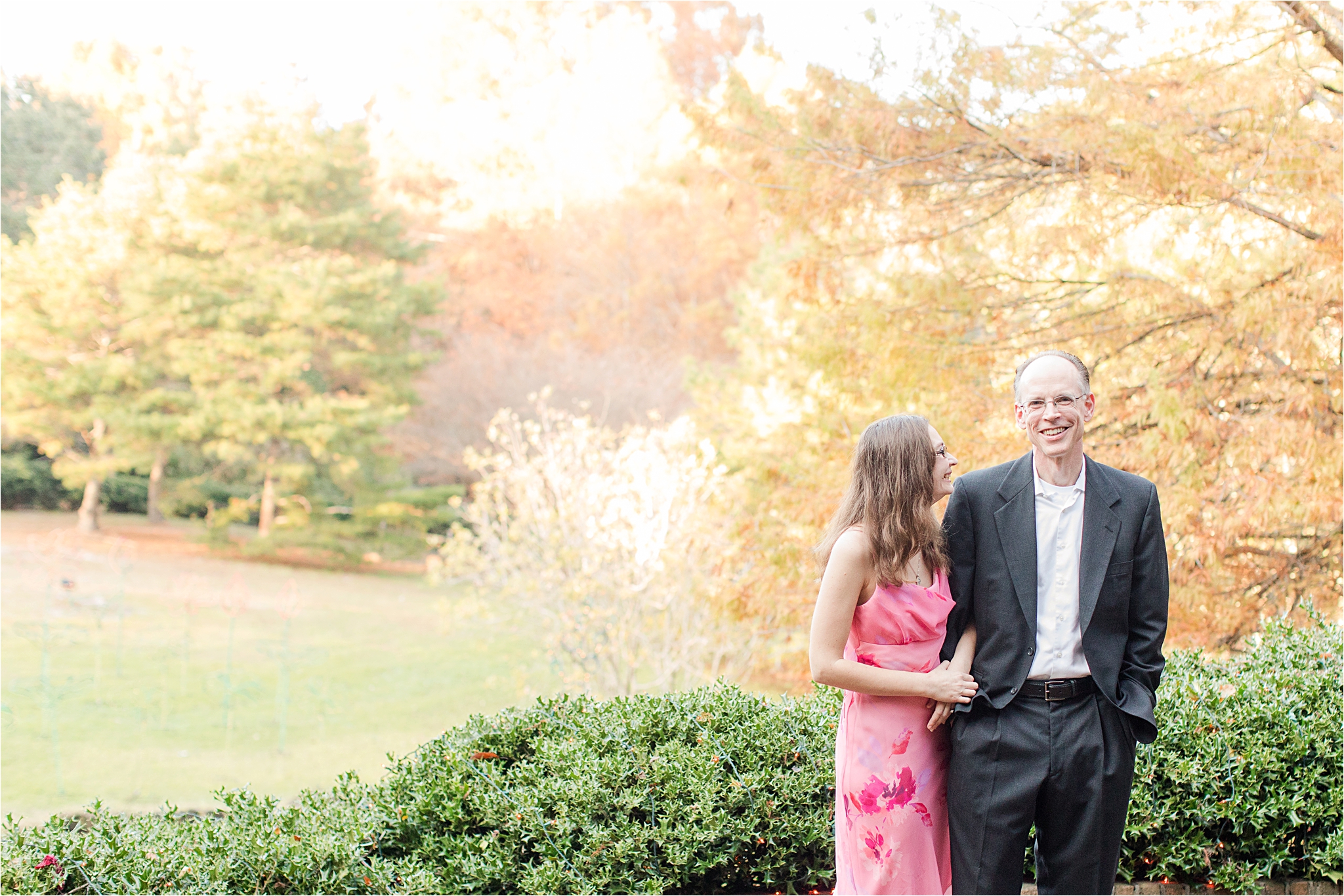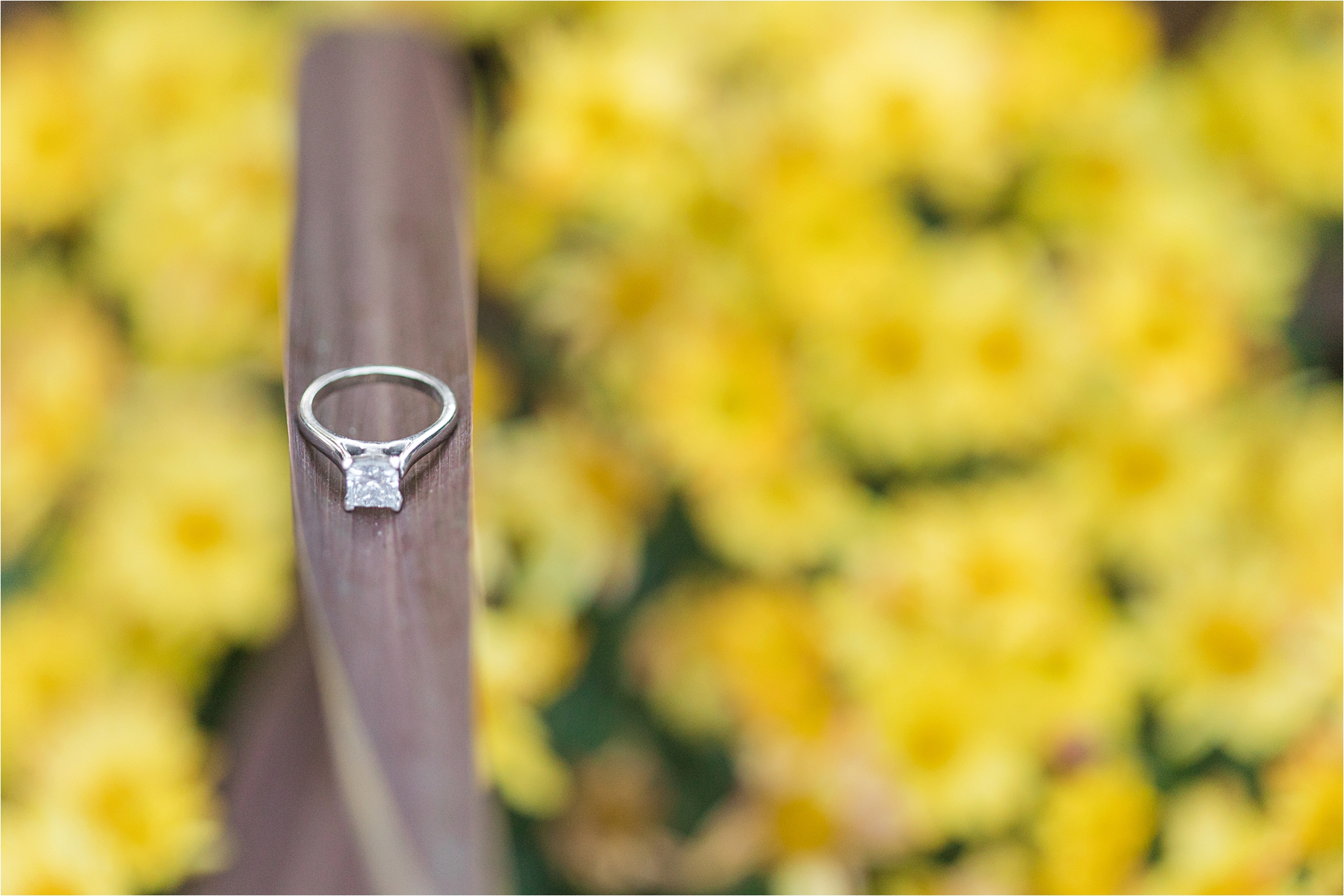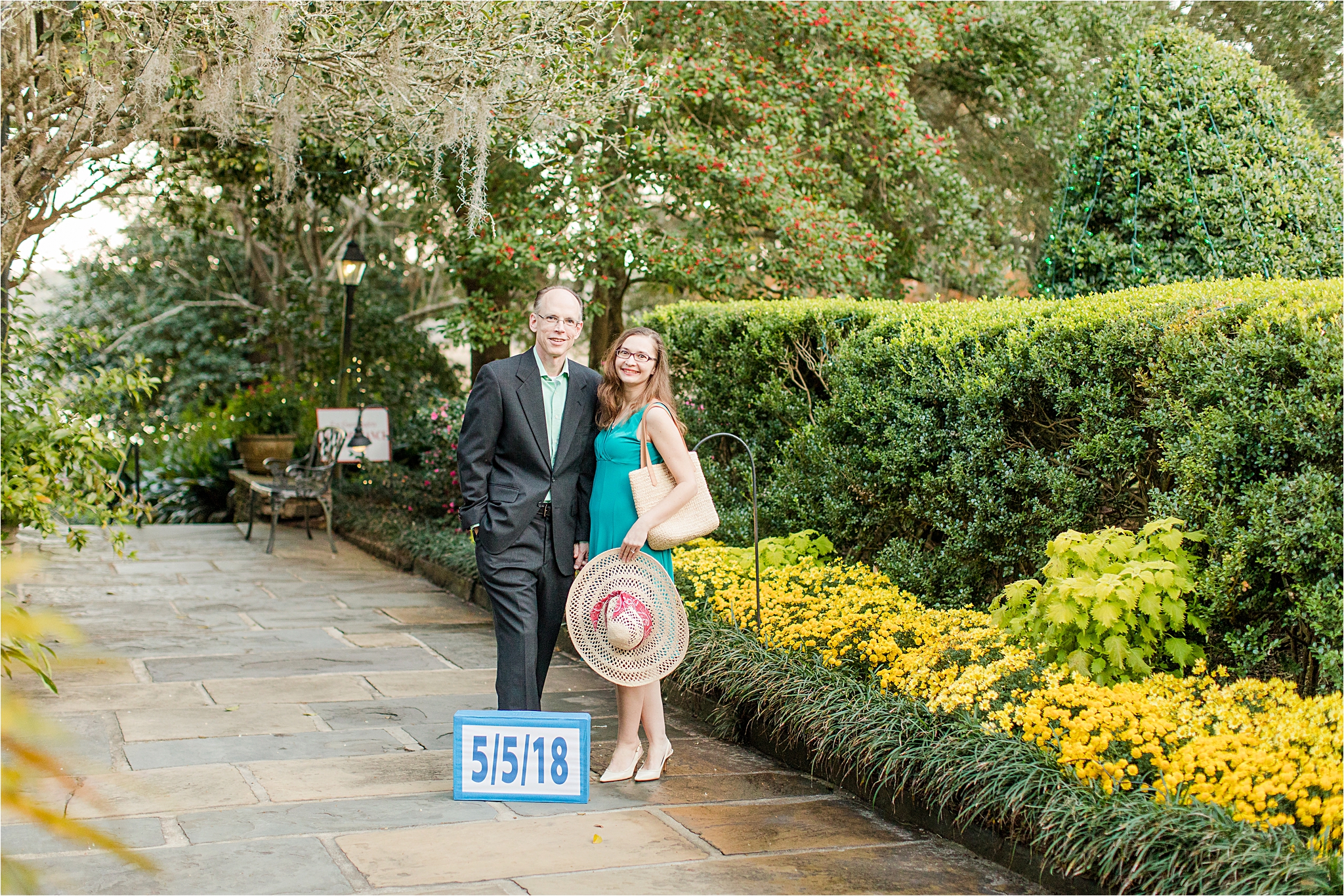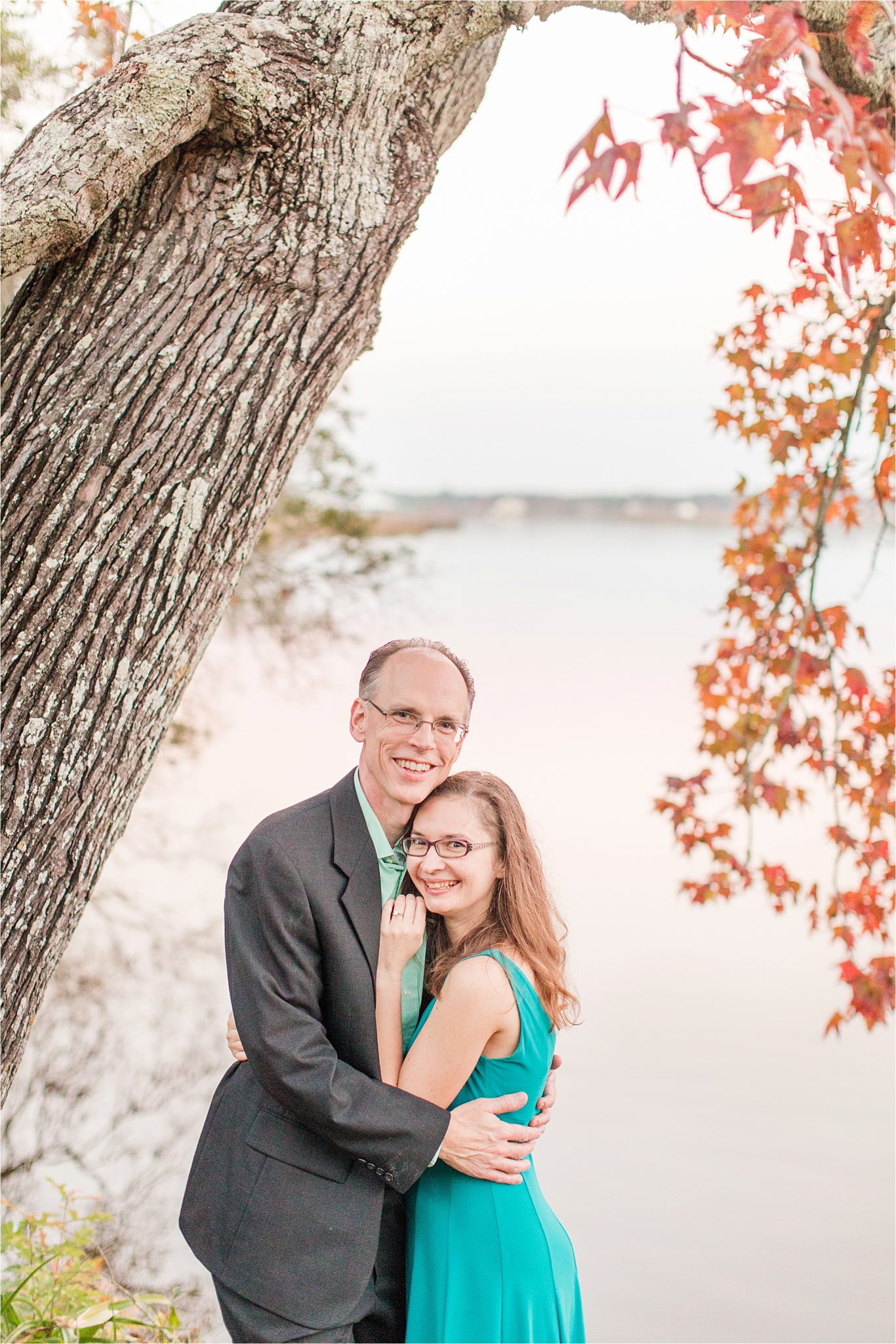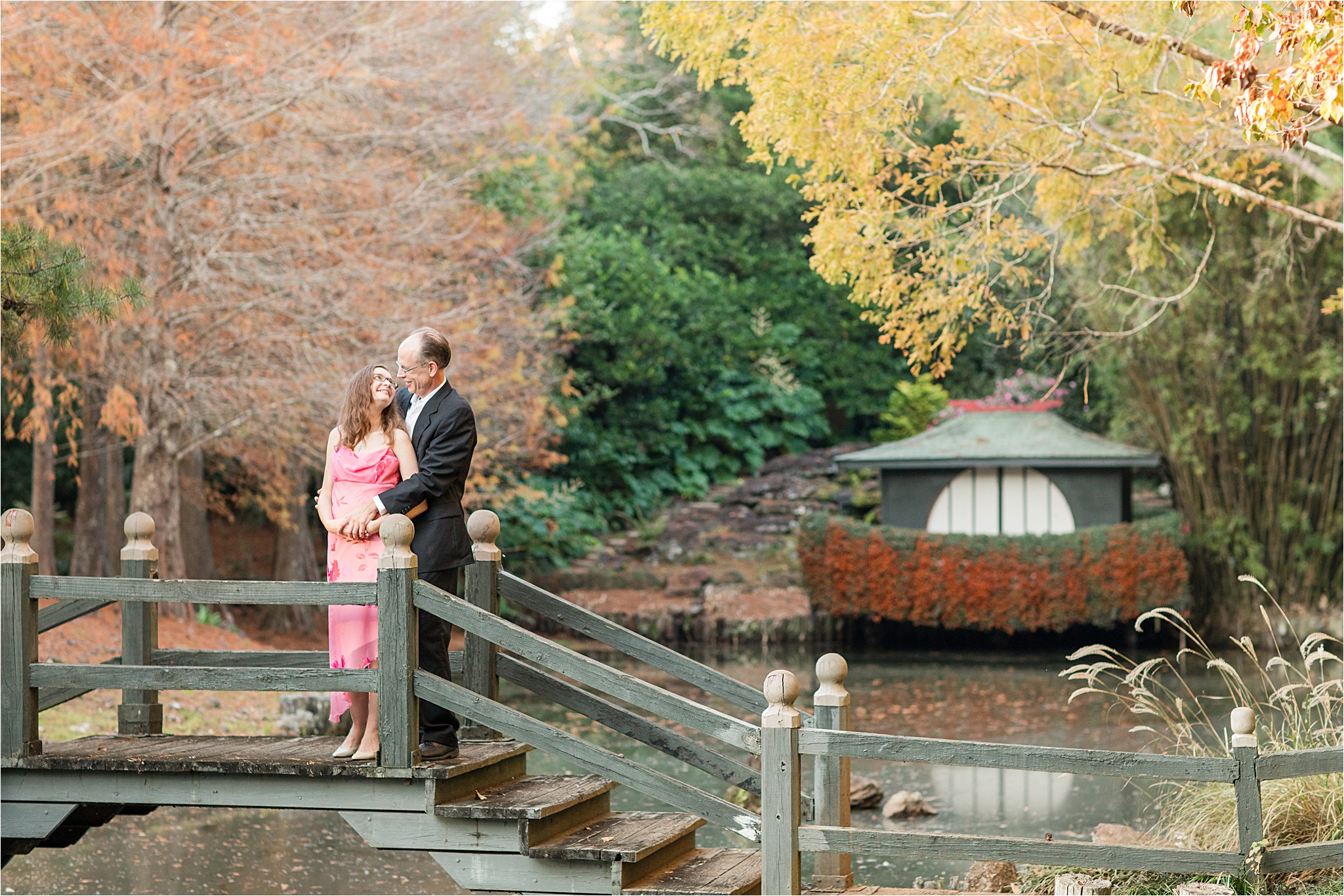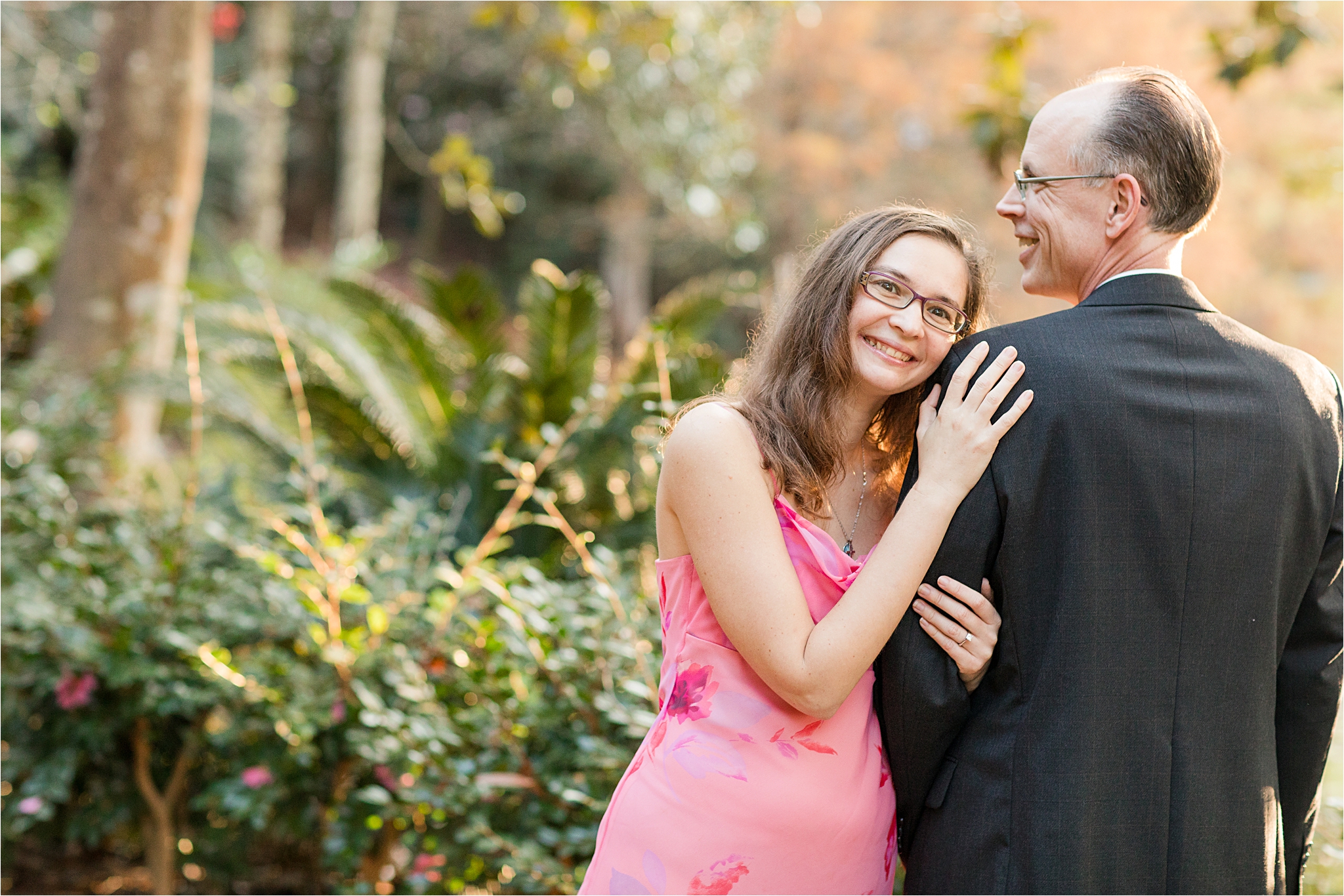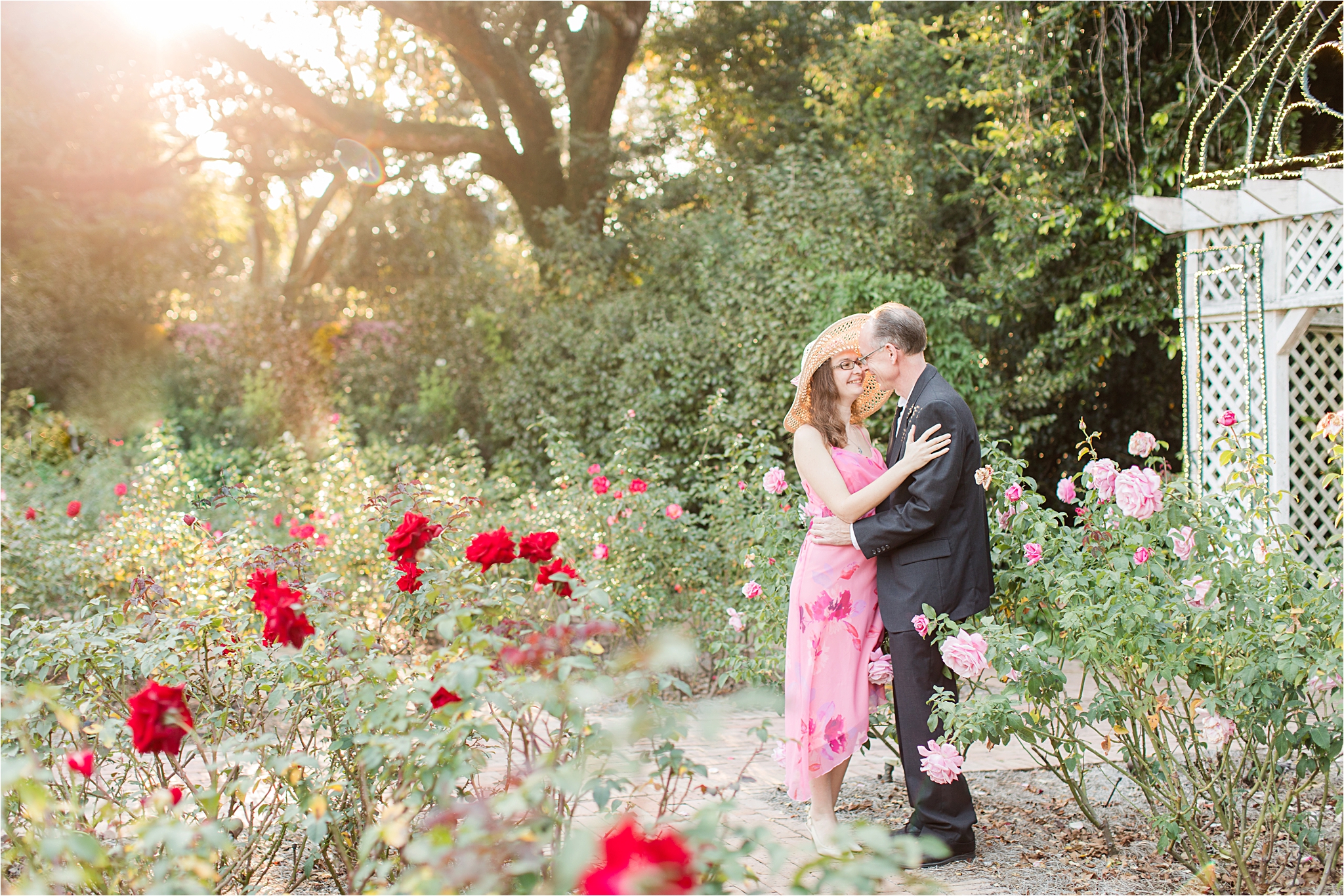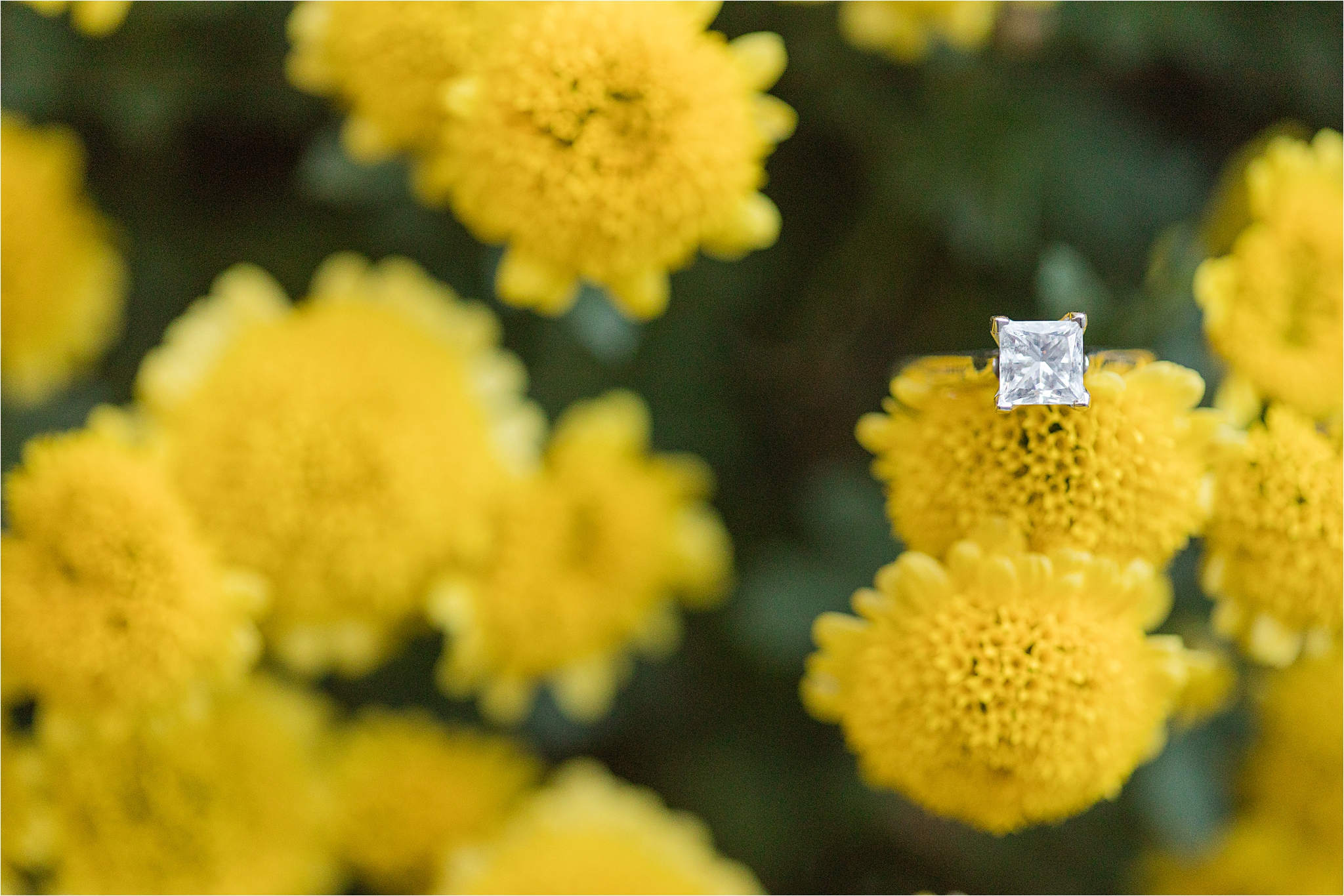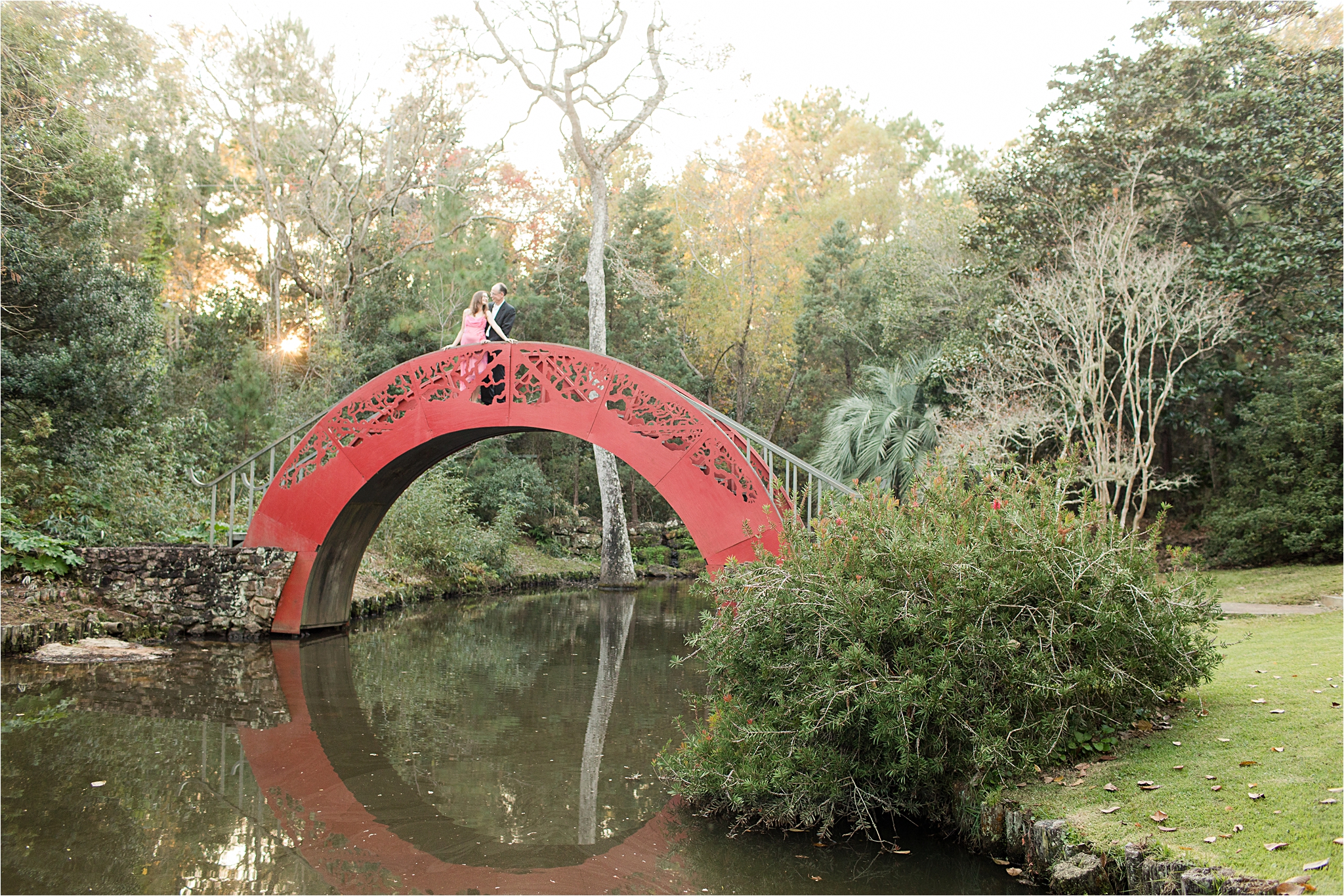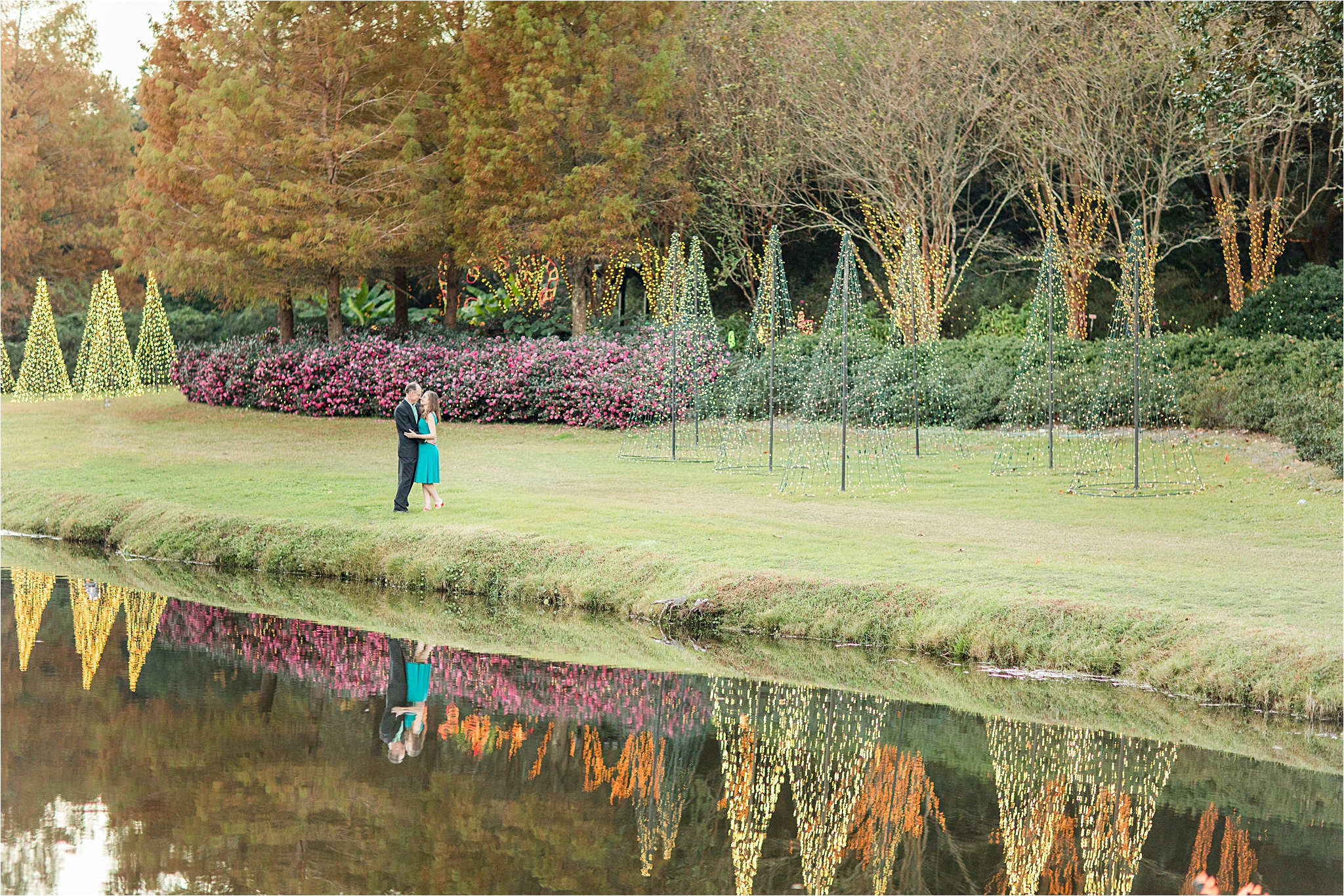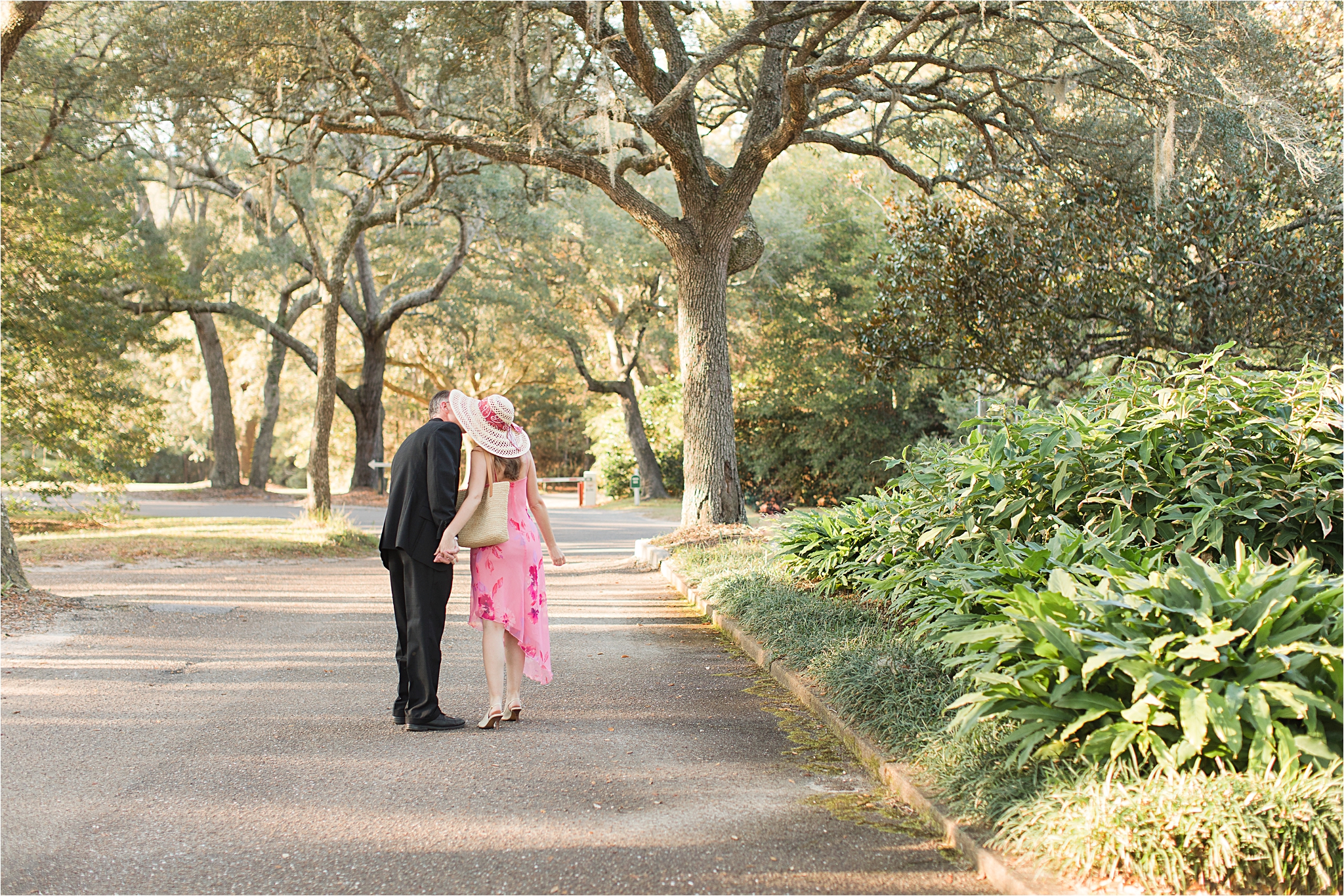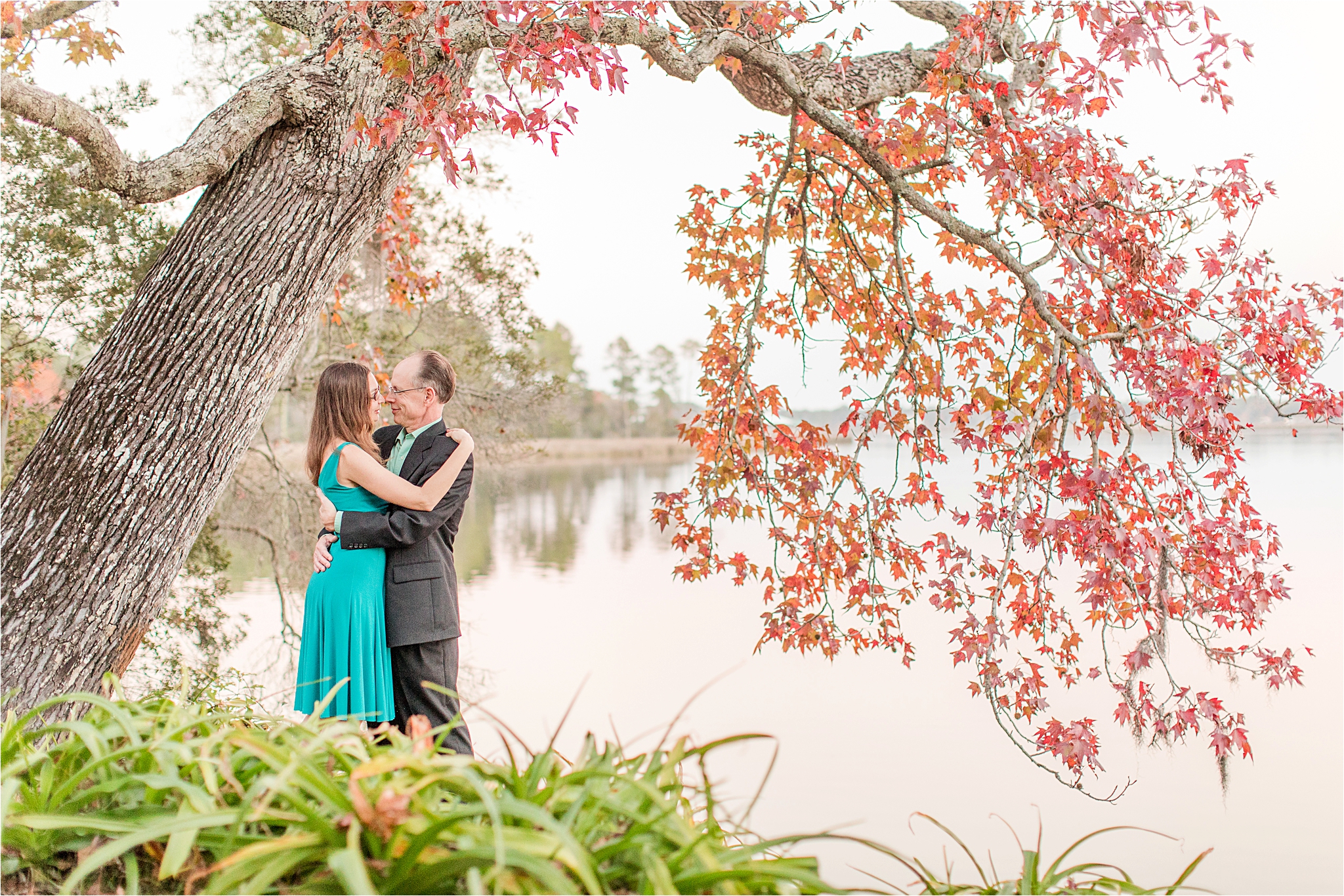 Paul + Karina I can't wait to see your wedding come to life in May!!!
xo
AnnaFilly