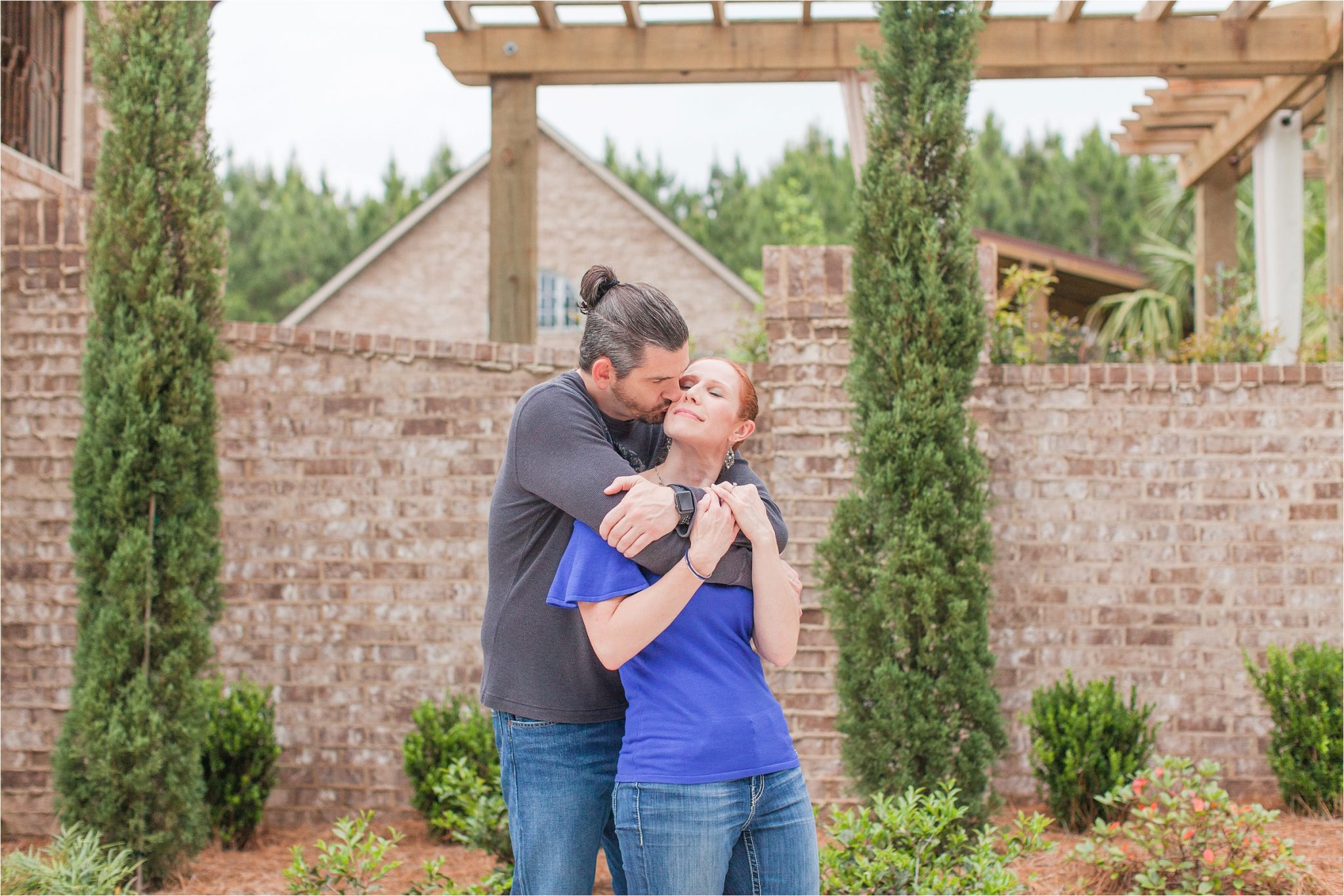 A Bella Sera Gardens Engagement Session
Do you remember what it felt like when you fell in love for the very first time?  My mind goes back to middle school, with the swirling emotions, hormones and all of the in between.  That person says your name, and suddenly you feel like the most loved person on earth!  Giddy, middle school love is the most innocent form, and because of that I would argue that it's the sweetest.  After spending a few moments with Sarra and Matt, my mind took me back to the days of giddy grins, bashful eyes and handwritten love notes swapped between classes.
Sarra's eyes always light up when she looks at Matt.  Always.  A smile touches her lips, and you can't help but grin at the sight!  They have the upper hand in every way, though.  The pure, innocent love they share is grounded in something so much stronger than any middle school crush could ever have !  They are getting married in July and I'm so excited to share their Bella Sera Gardens Engagement Session with you, today!
During engagement sessions, I always like to sneak in a few questions to the groom to be.  By the time I photograph my couples, I've most usually talked with the bride more than the groom, so it's always fun to hear the couple's story from the groom's perspective.  Matt recalled the moment when he knew he wanted to marry Sarra with such forthright honesty.
" I knew I wanted to marry her, when I physically missed being with her.  She had left for a work trip for a few days, and all of me wanted to be with her.  Life just wasn't the same when she wasn't around." – Matt
And every girl's heart just melted — am I right?!  Ah!  Sarra + Matt are perfect for each other and their Bella Sera Gardens Engagement Session has me SO excited to watch the rest of their story unfold!
For their engagement session, we thought of no better place than their Wedding Venue, Bella Sera Gardens in Loxley, AL !  Bella Serra Gardens is absolutely STUNNING.  From the Italian inspired structures, to the cypress trees, this gorgeous venue is like stepping into an Italian courtyard.  Bella Serra Gardens makes the most beautiful location for any engagement session and I am absolutely THRILLED that I get to photograph Sarra + Matt here again in July !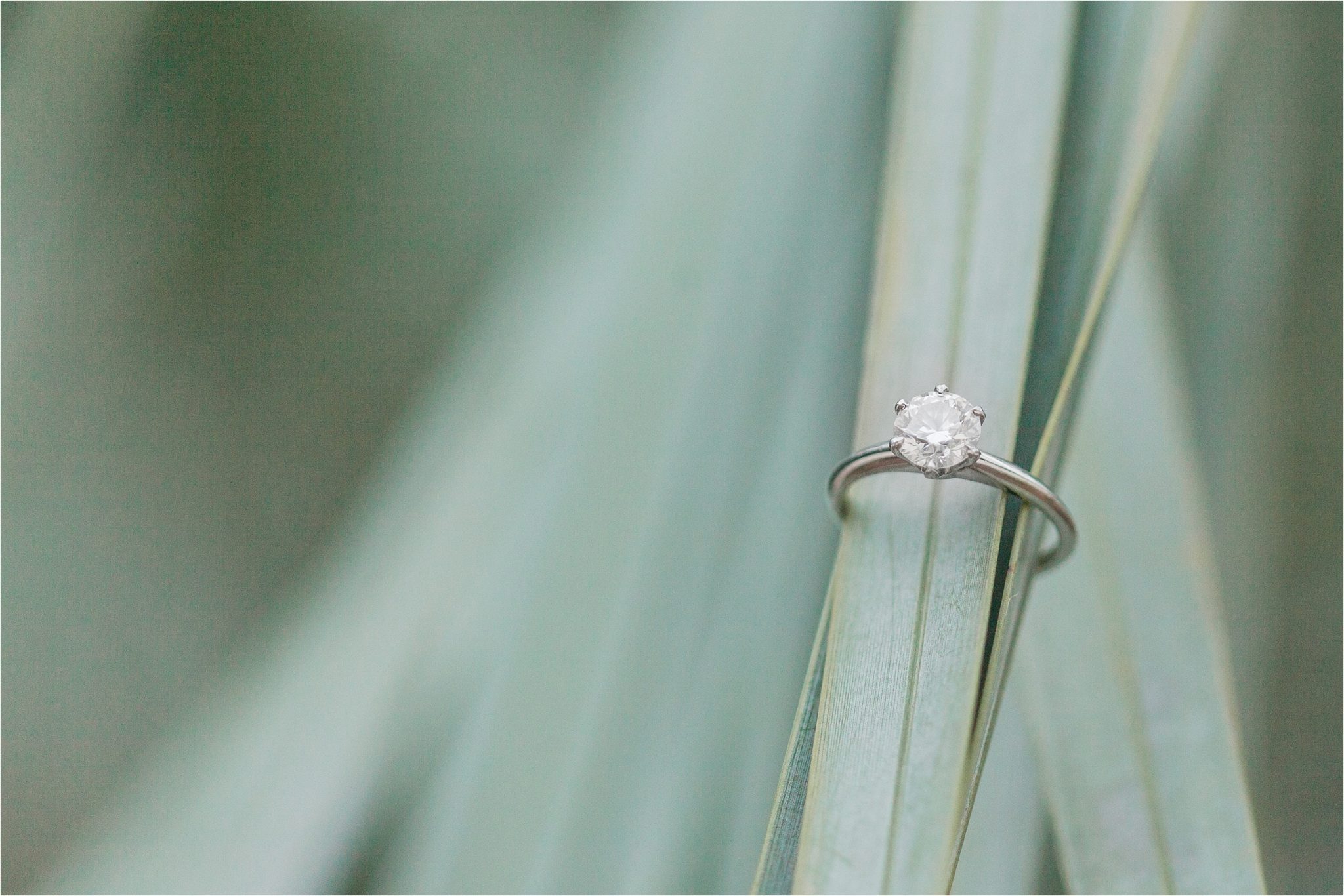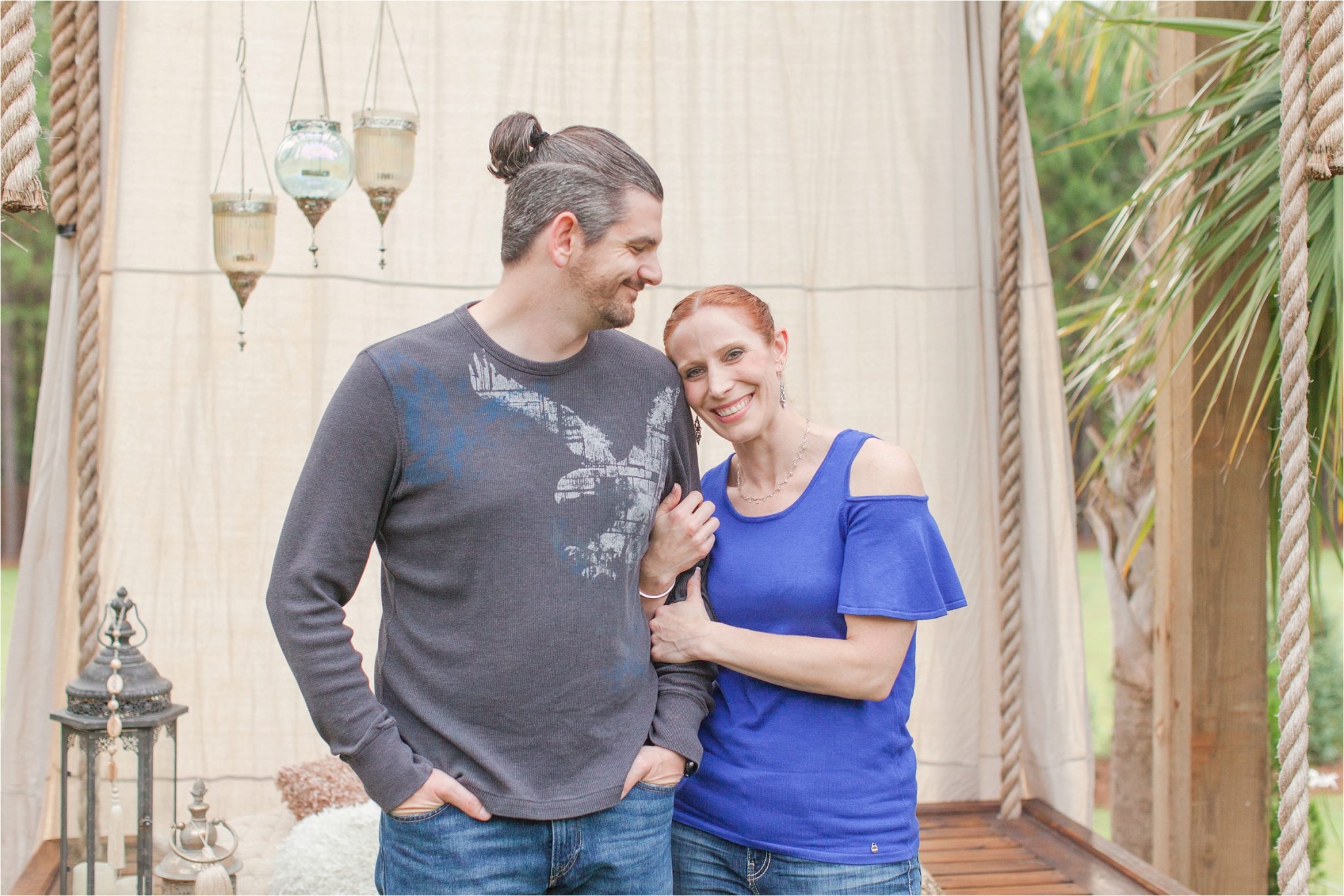 So sweet <3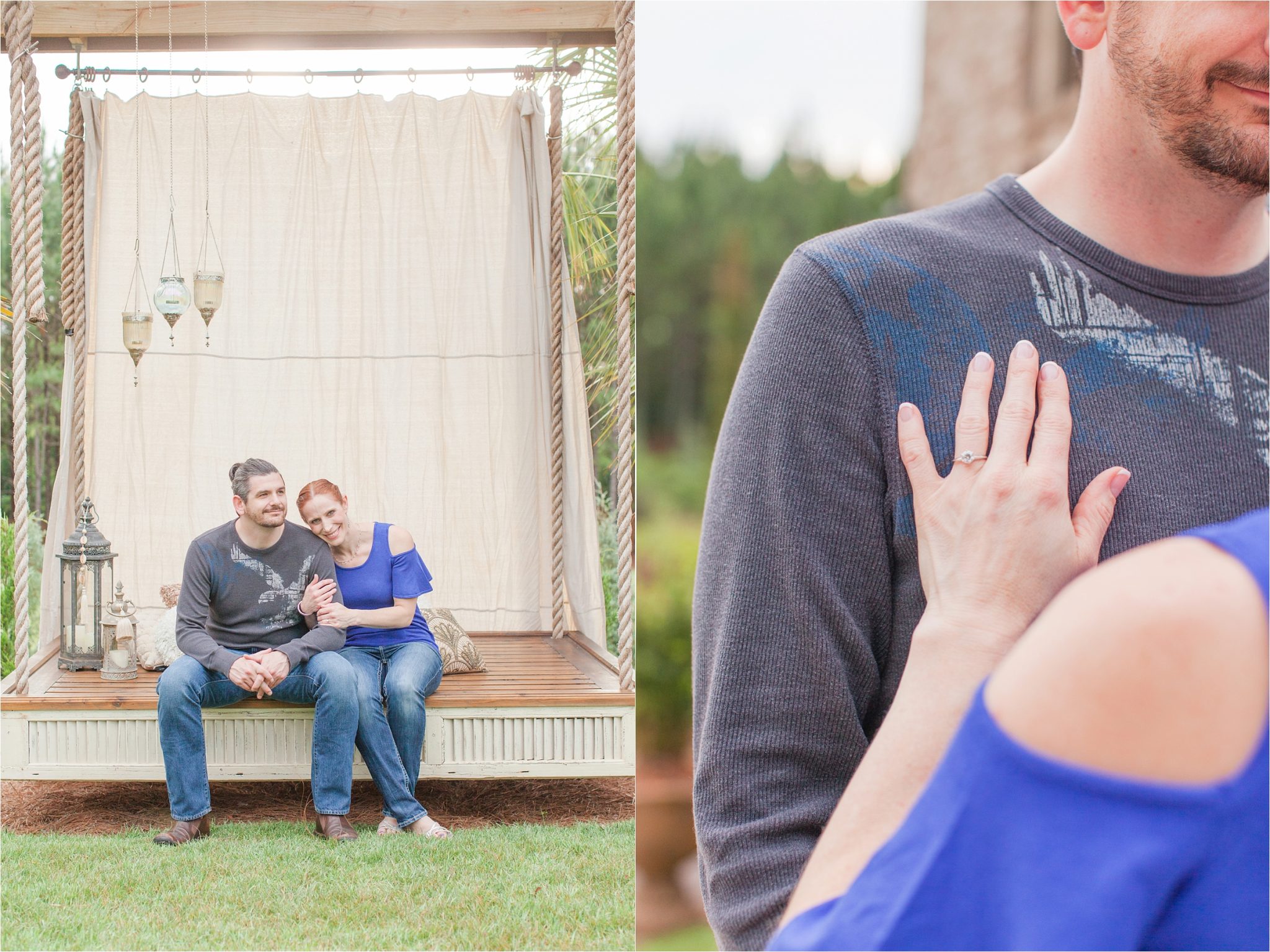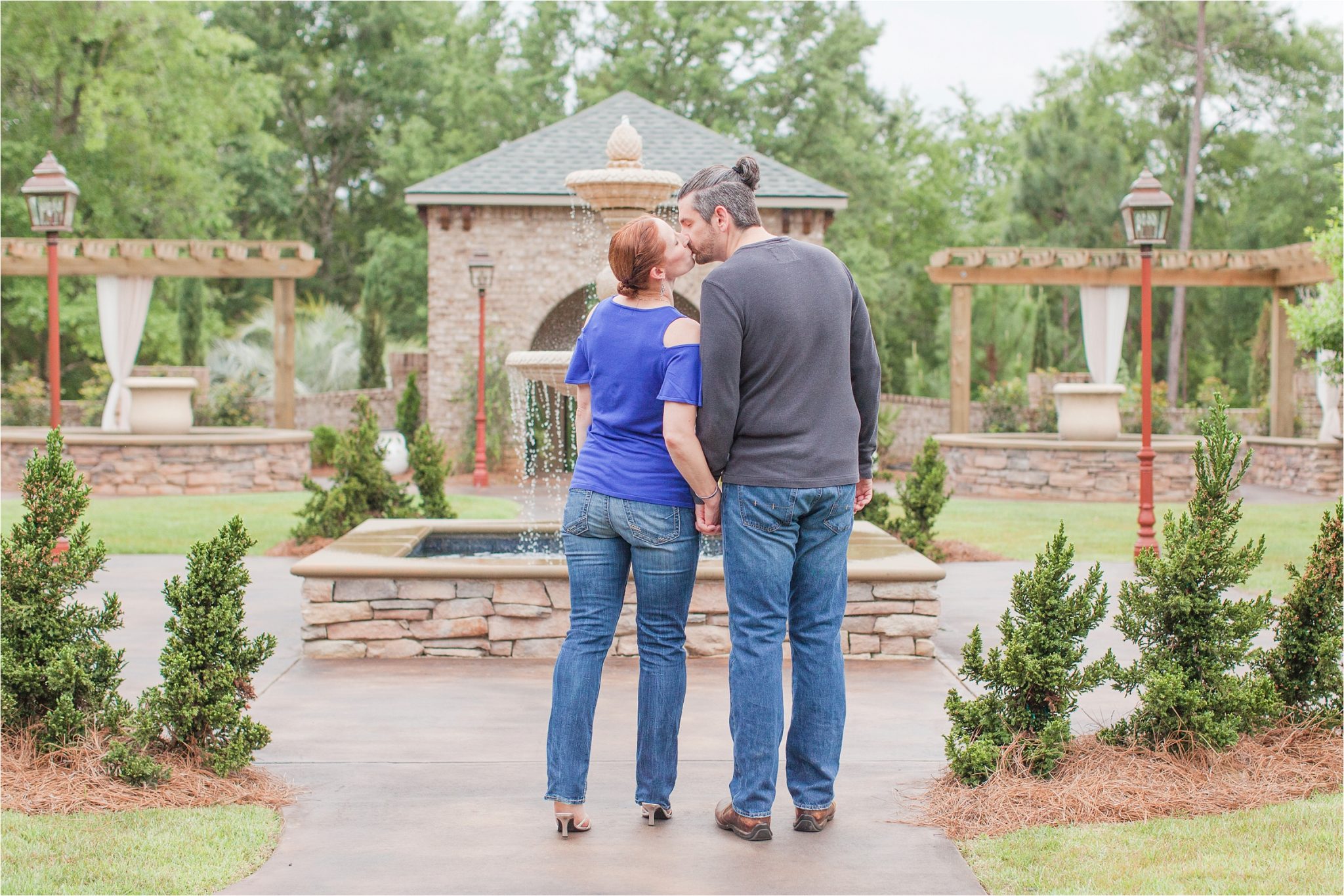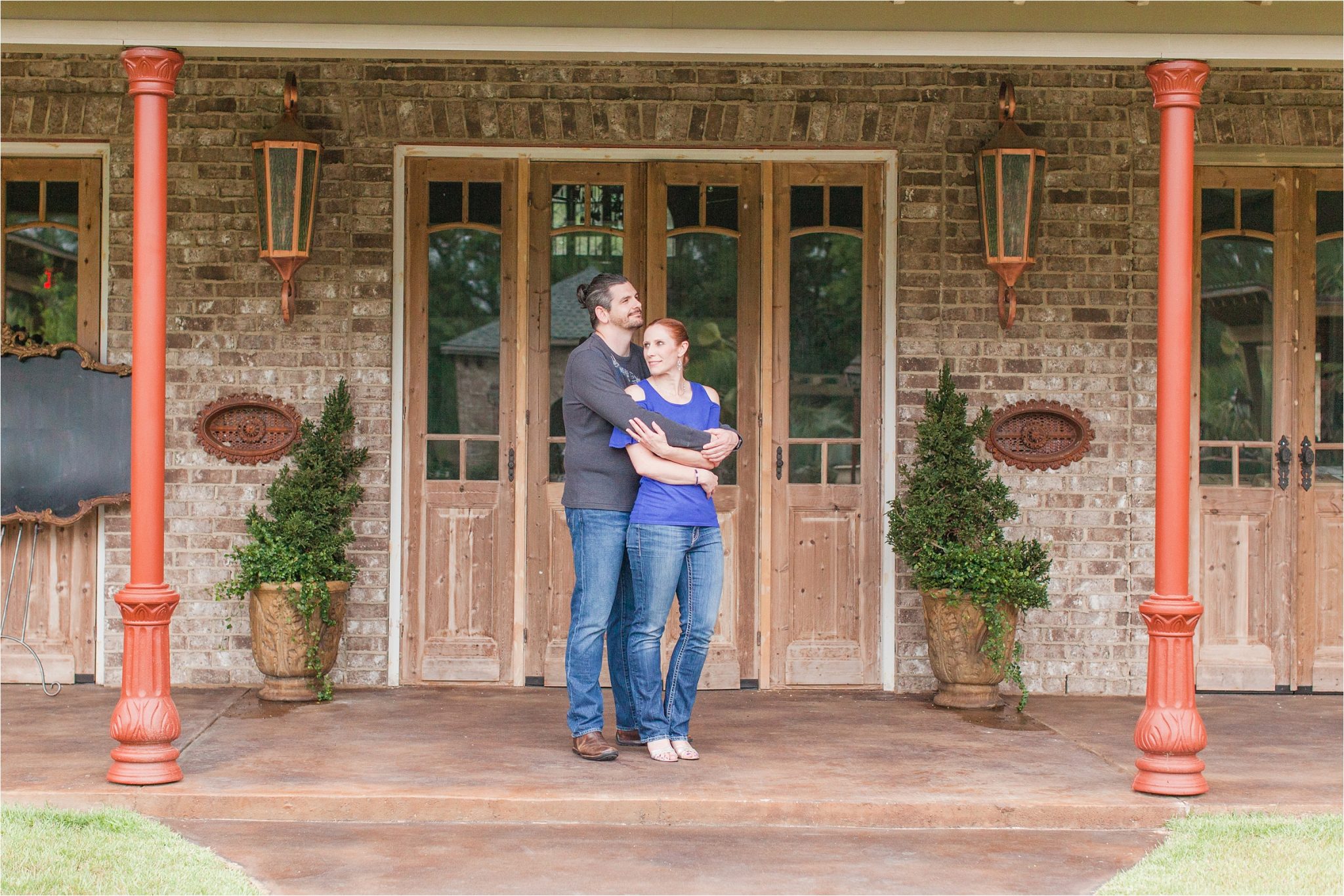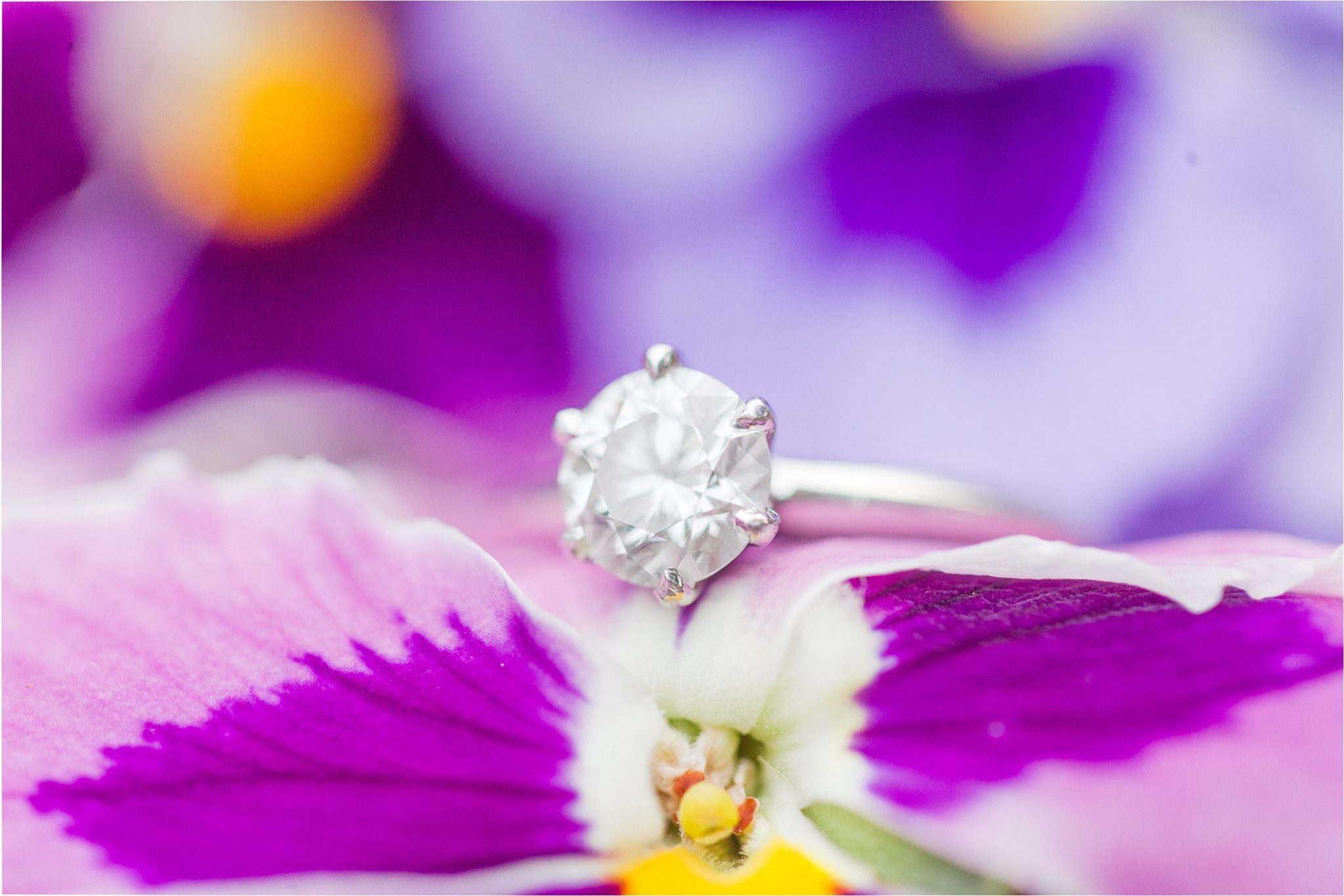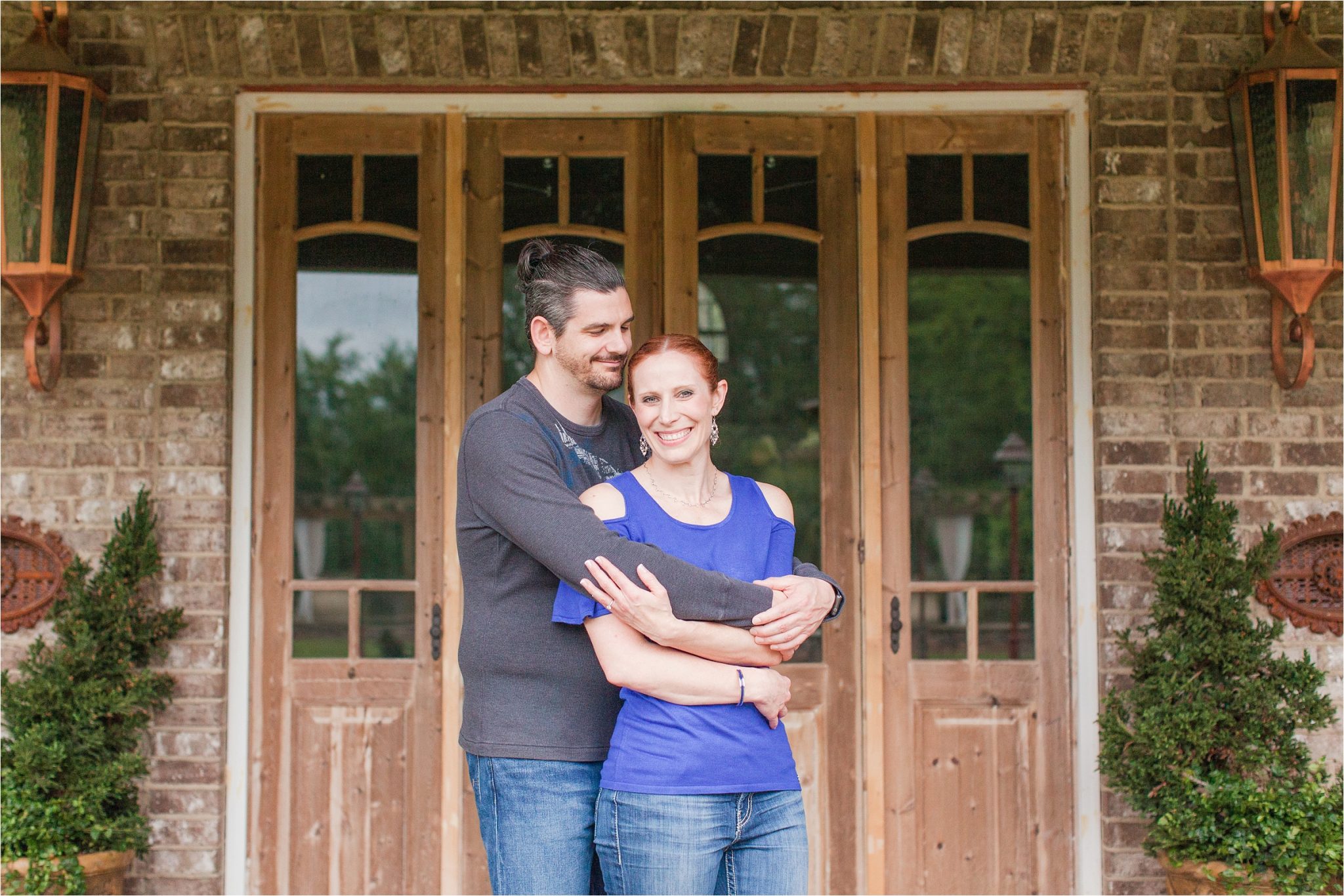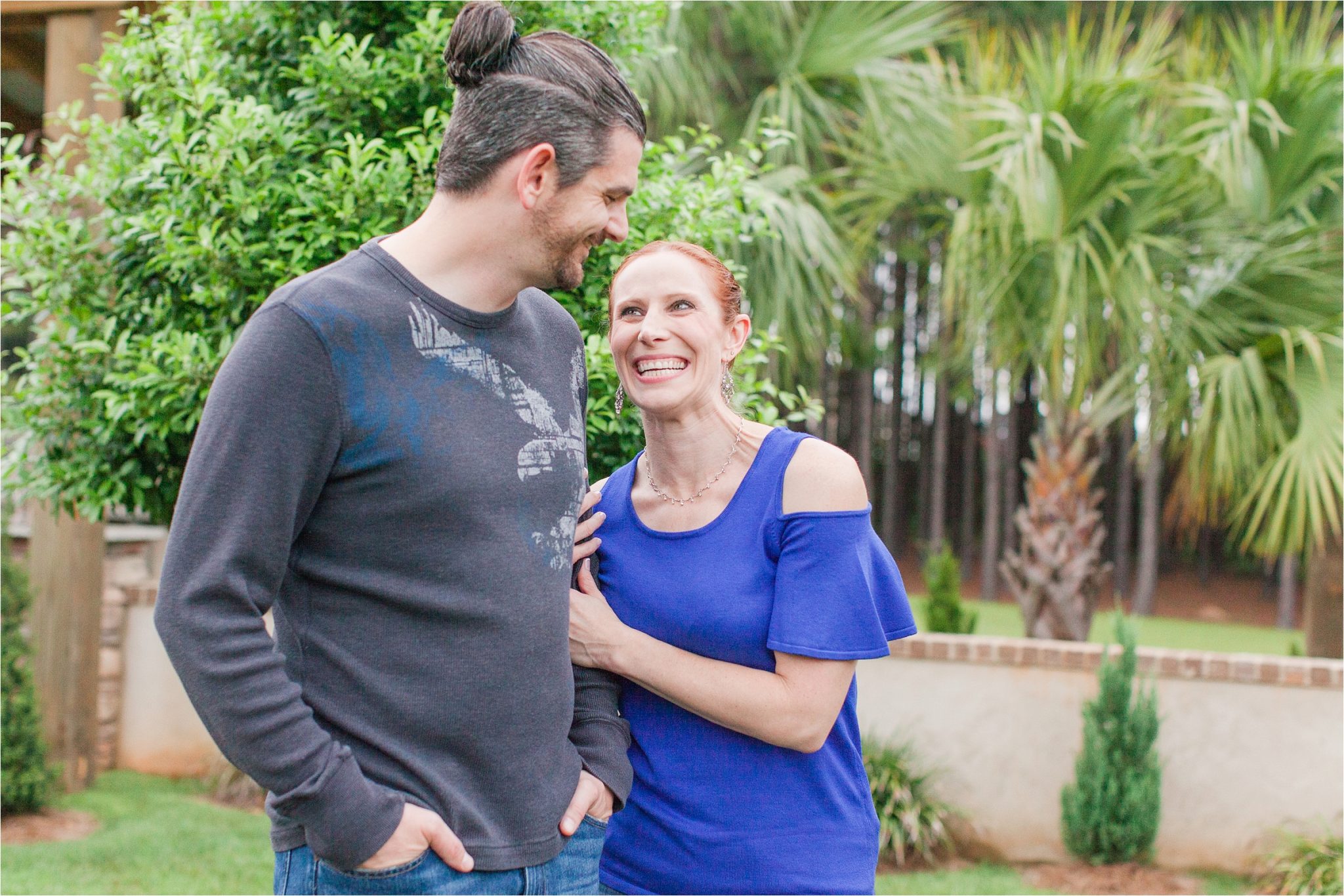 Matt and Sarra compete in maaany different types of races– including Spartan Races!  They LOVE competing together, and have many medals that serve as special memories !!!  Love it!!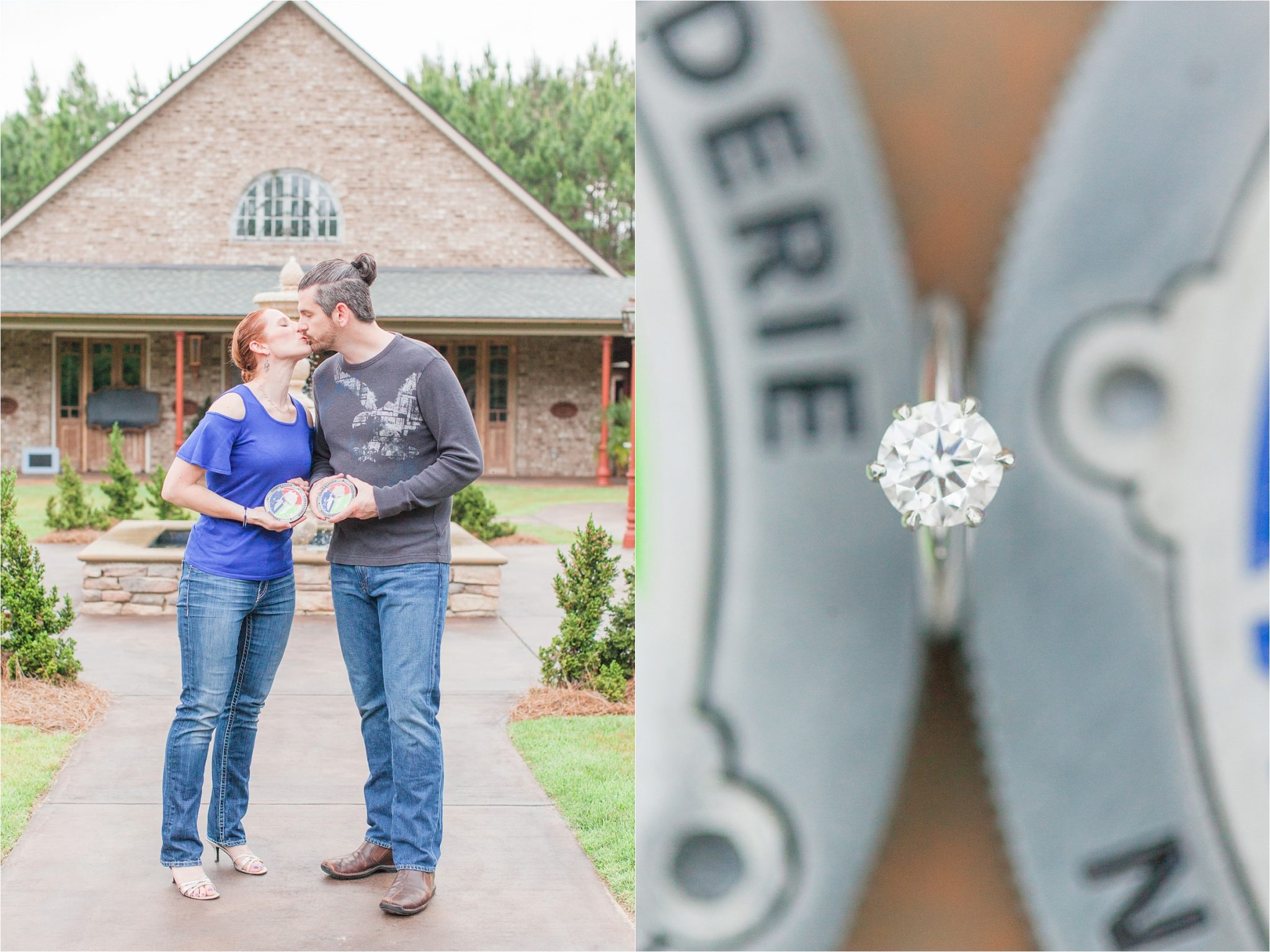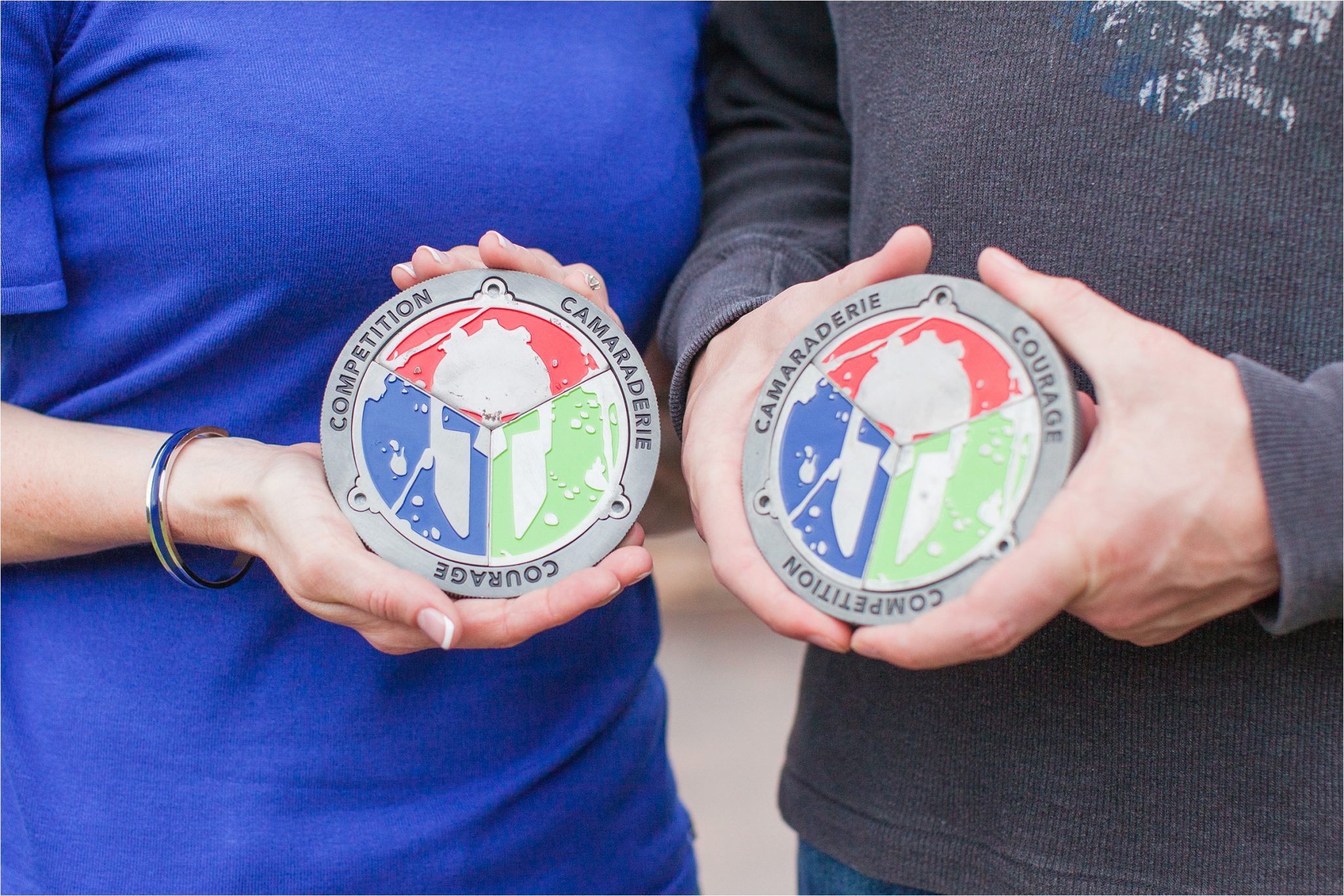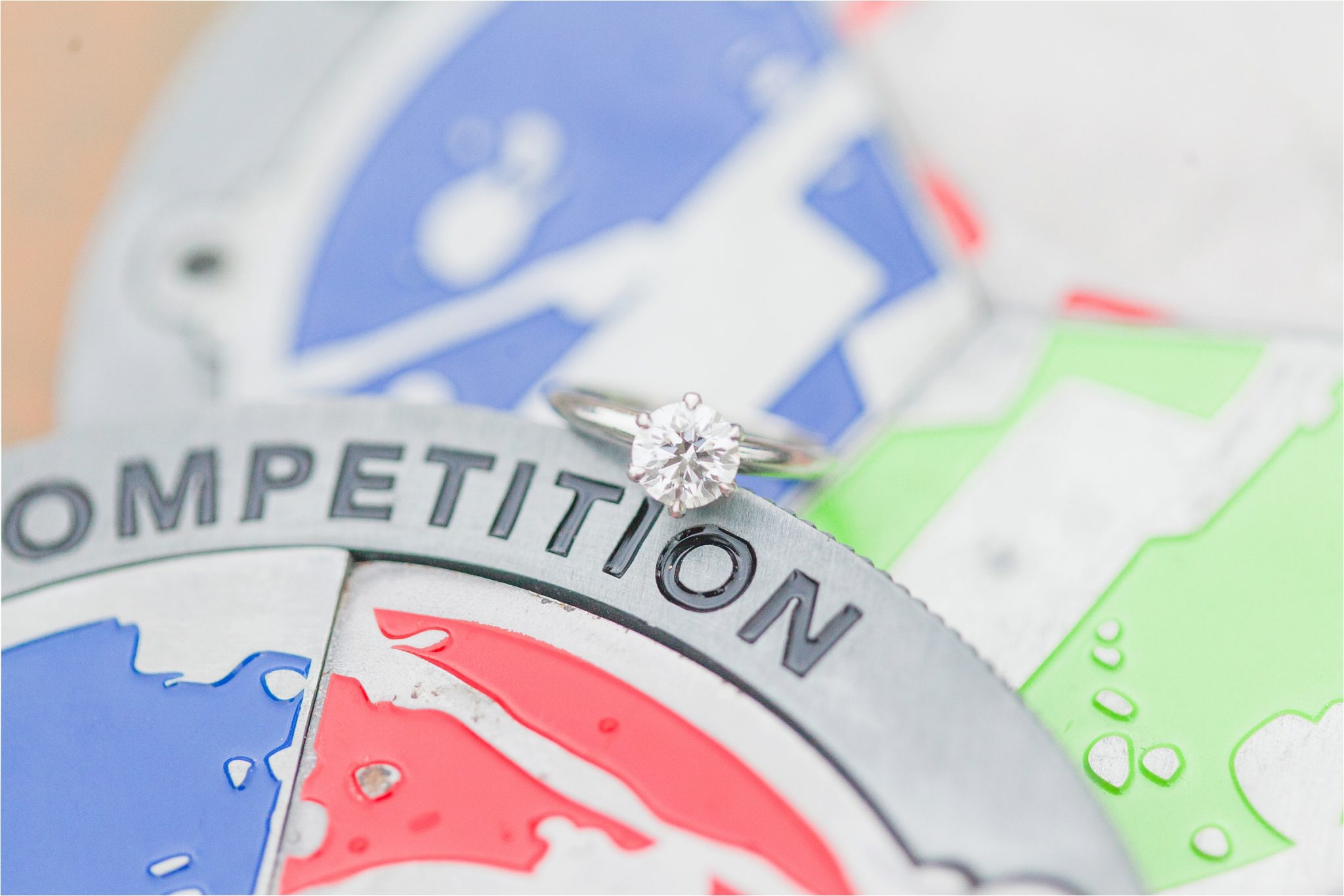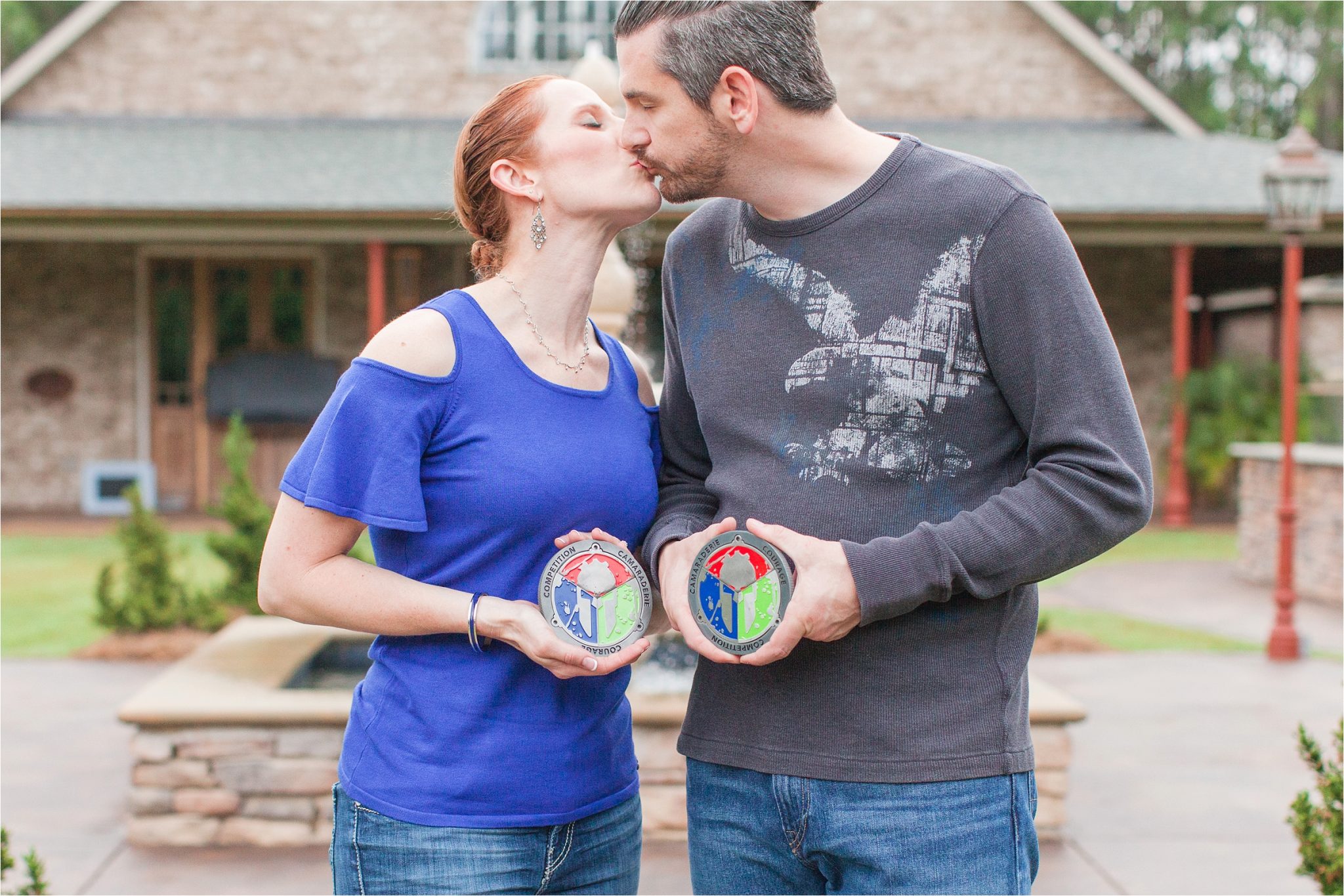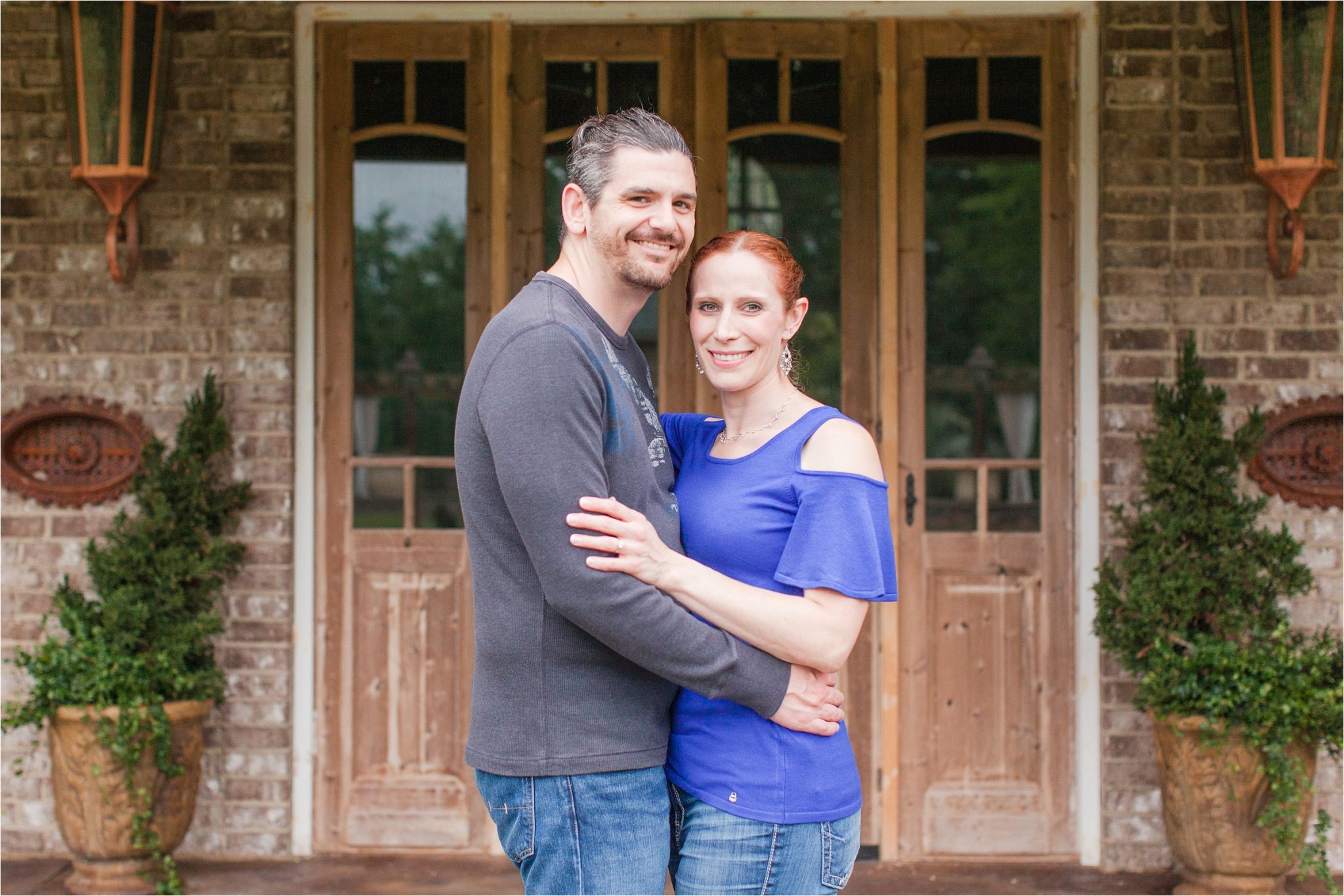 Isn't Bella Sera lovely?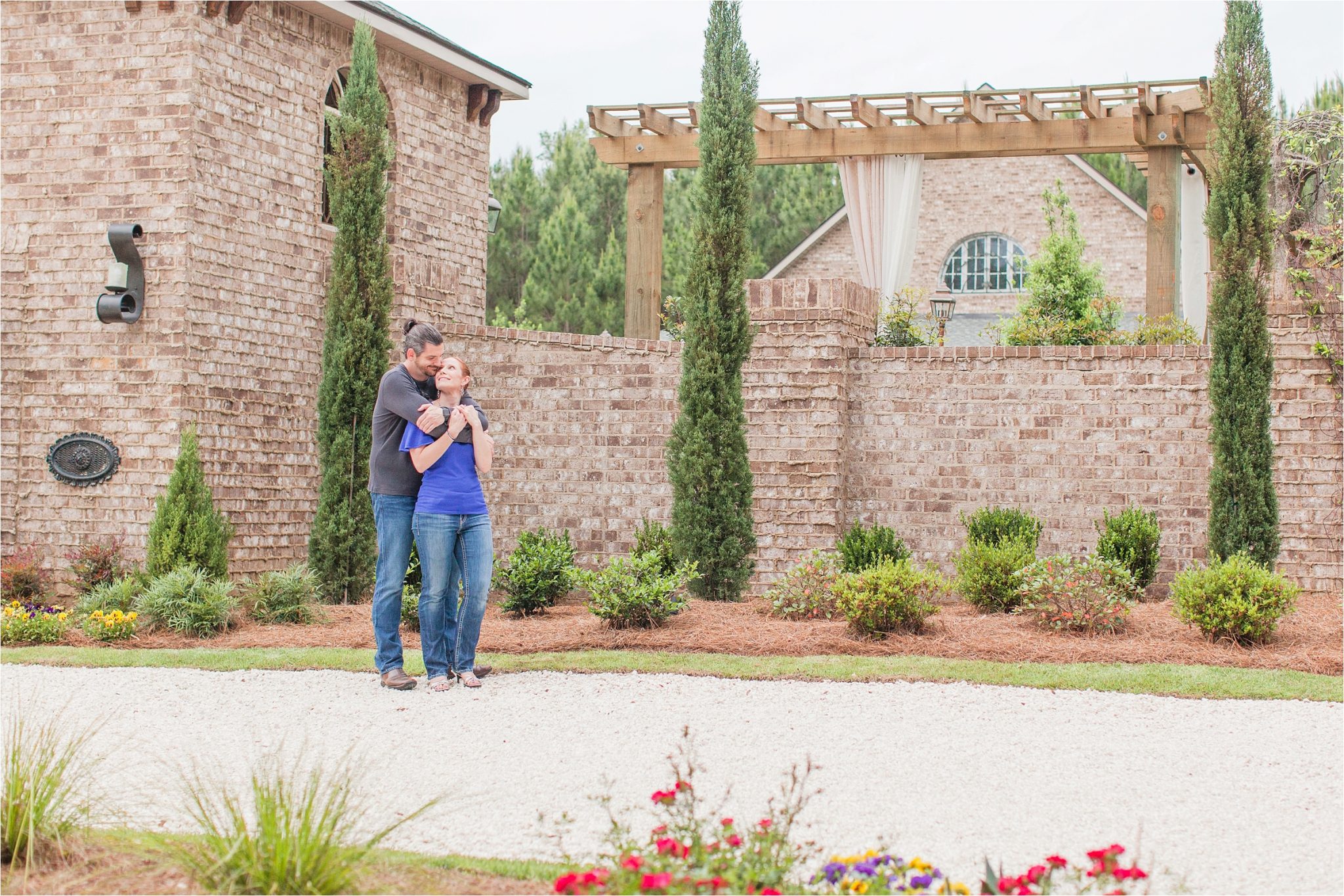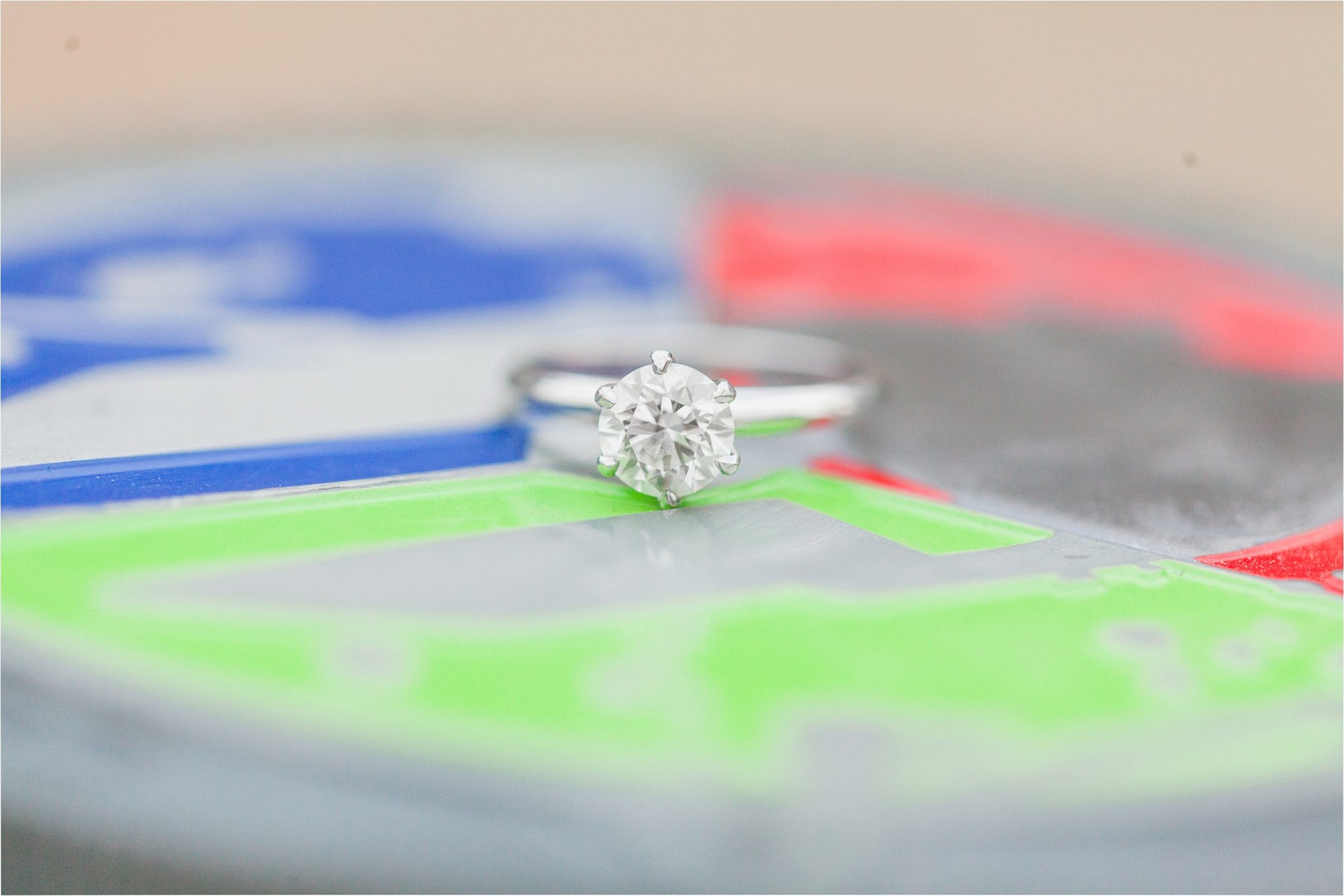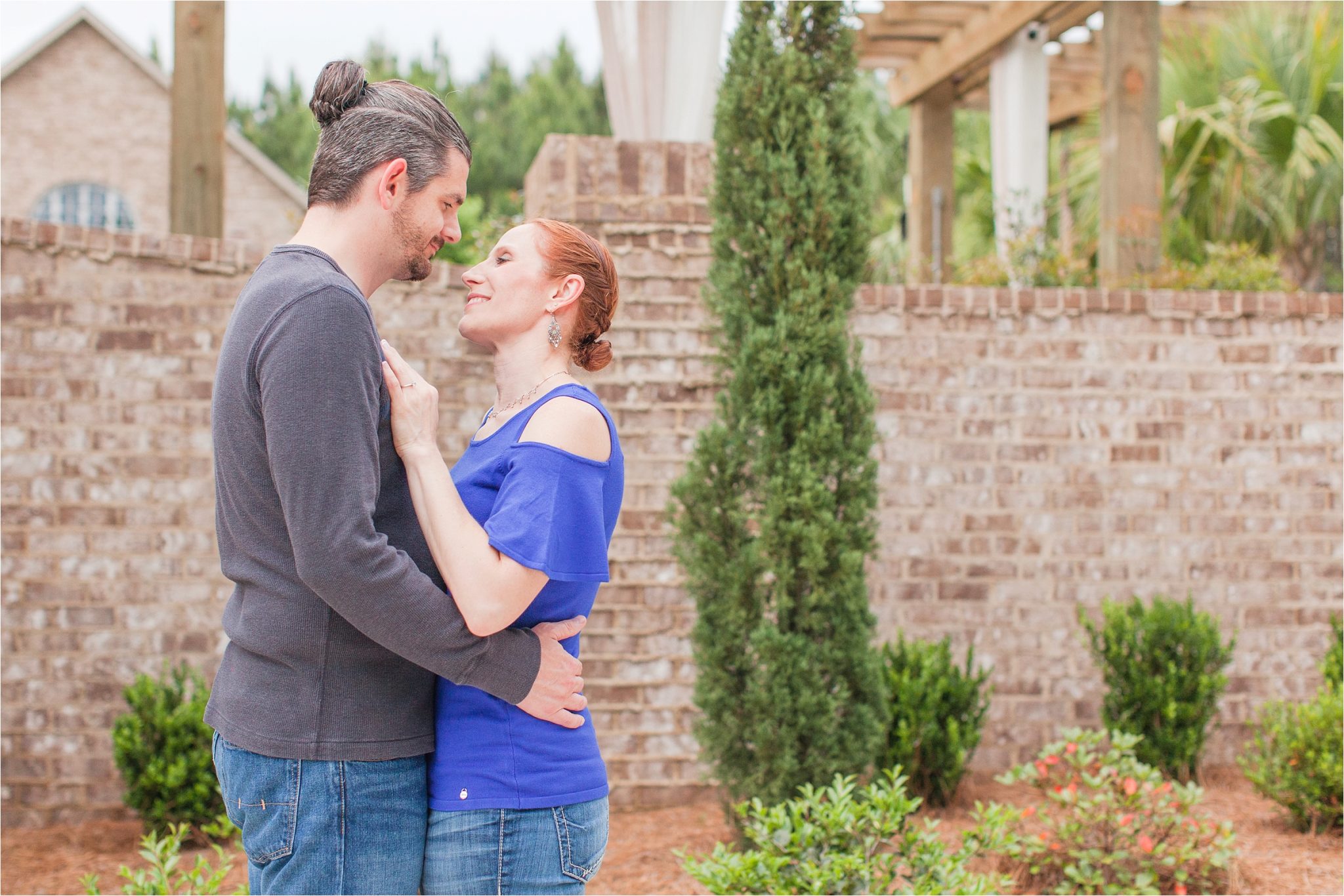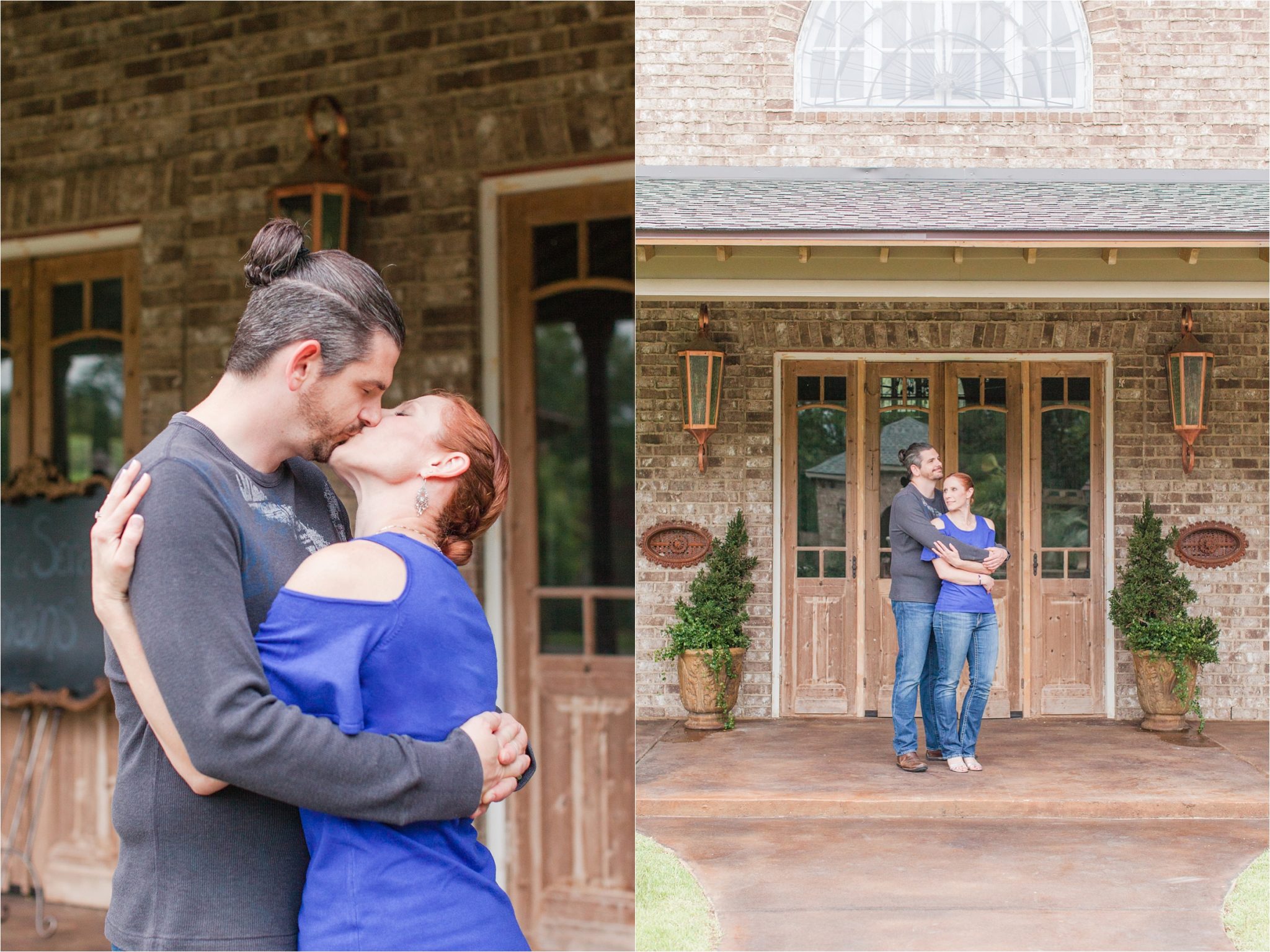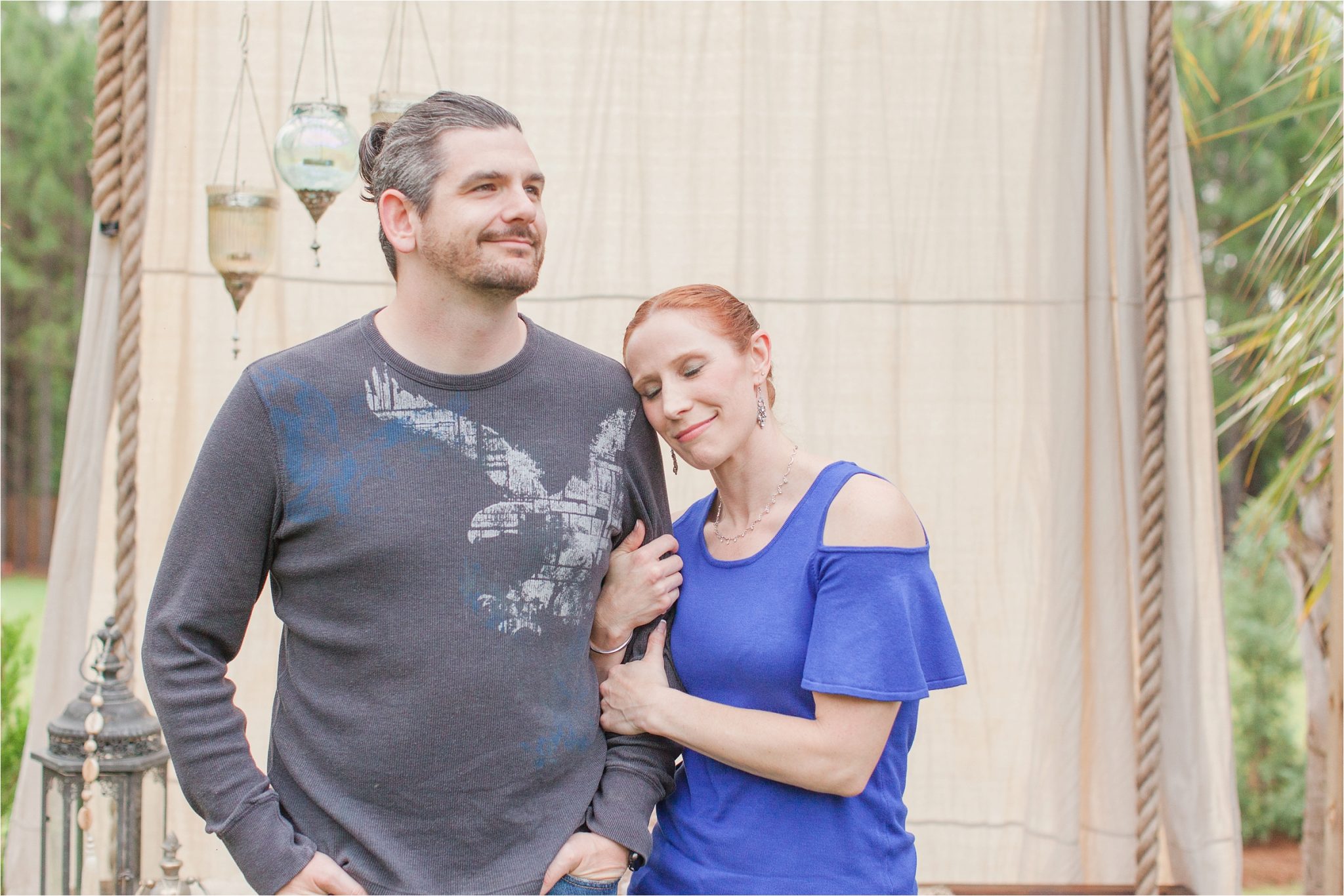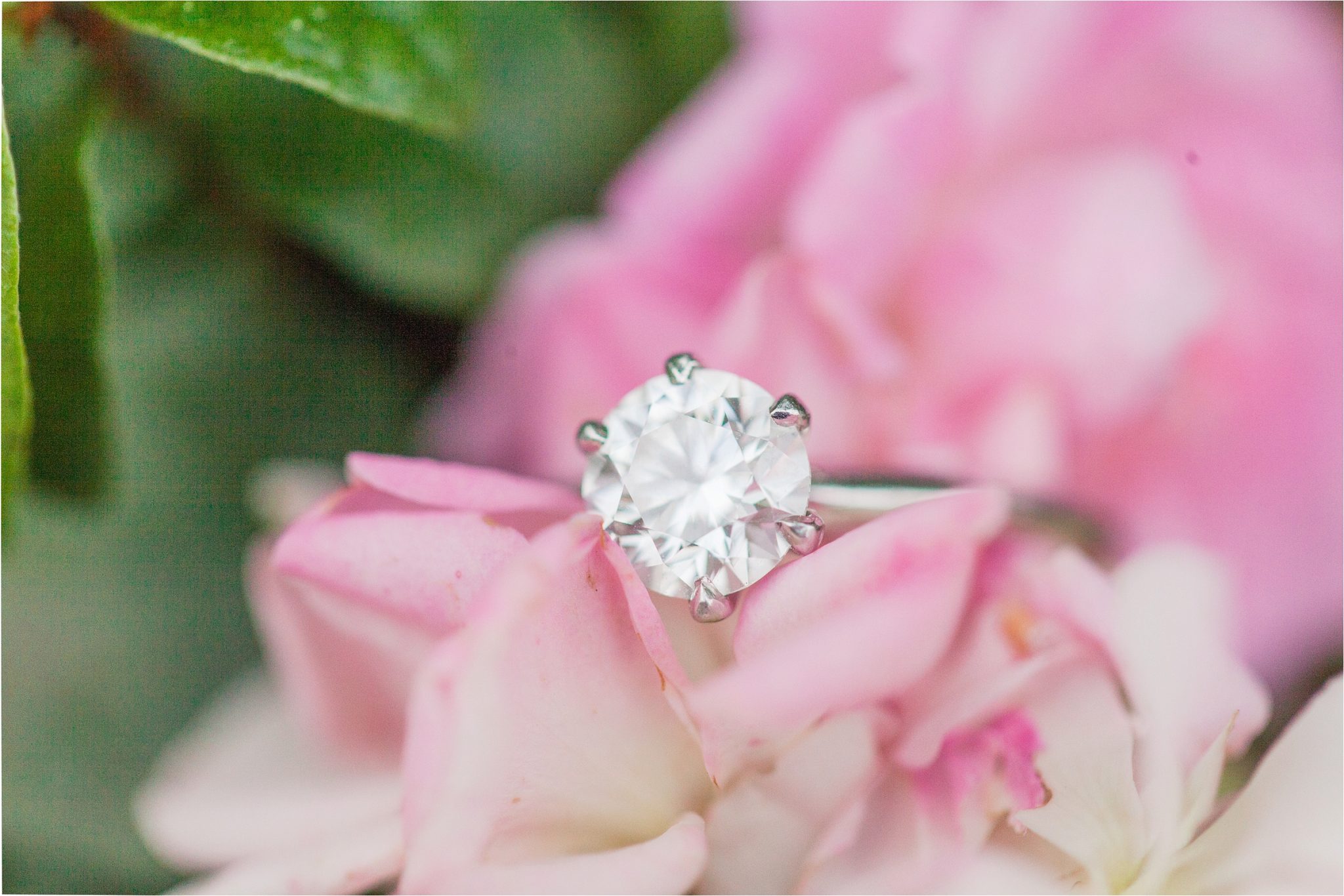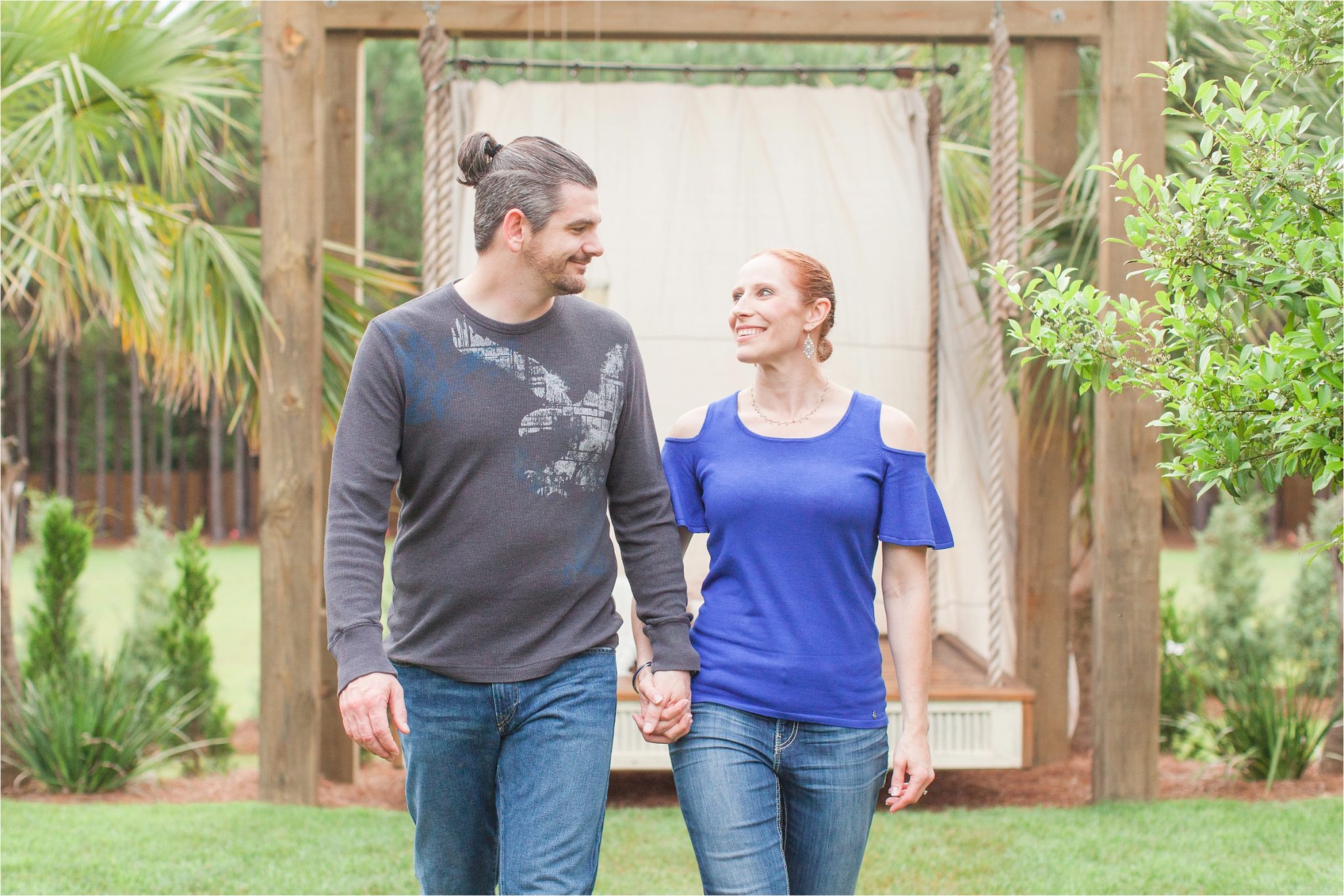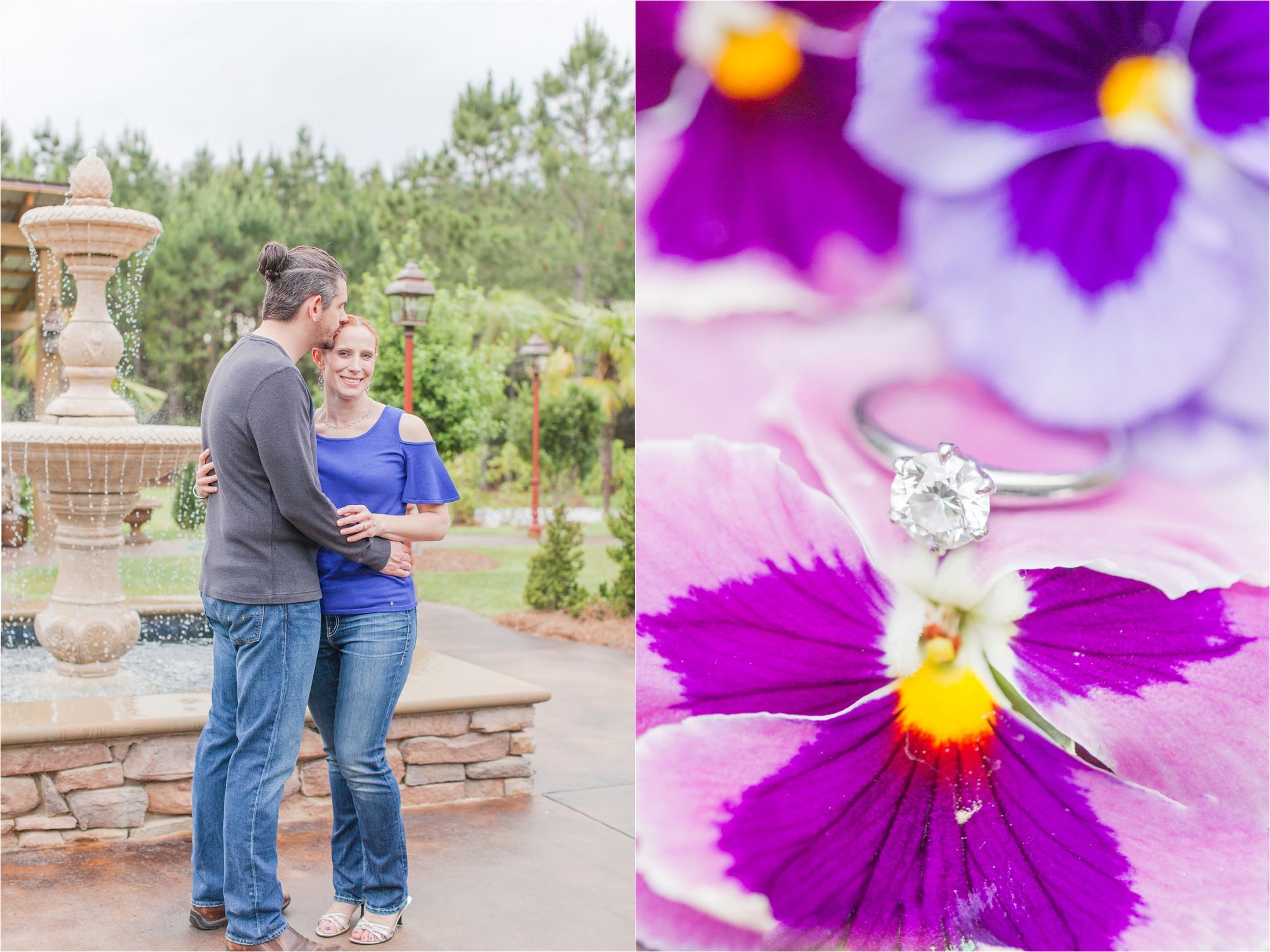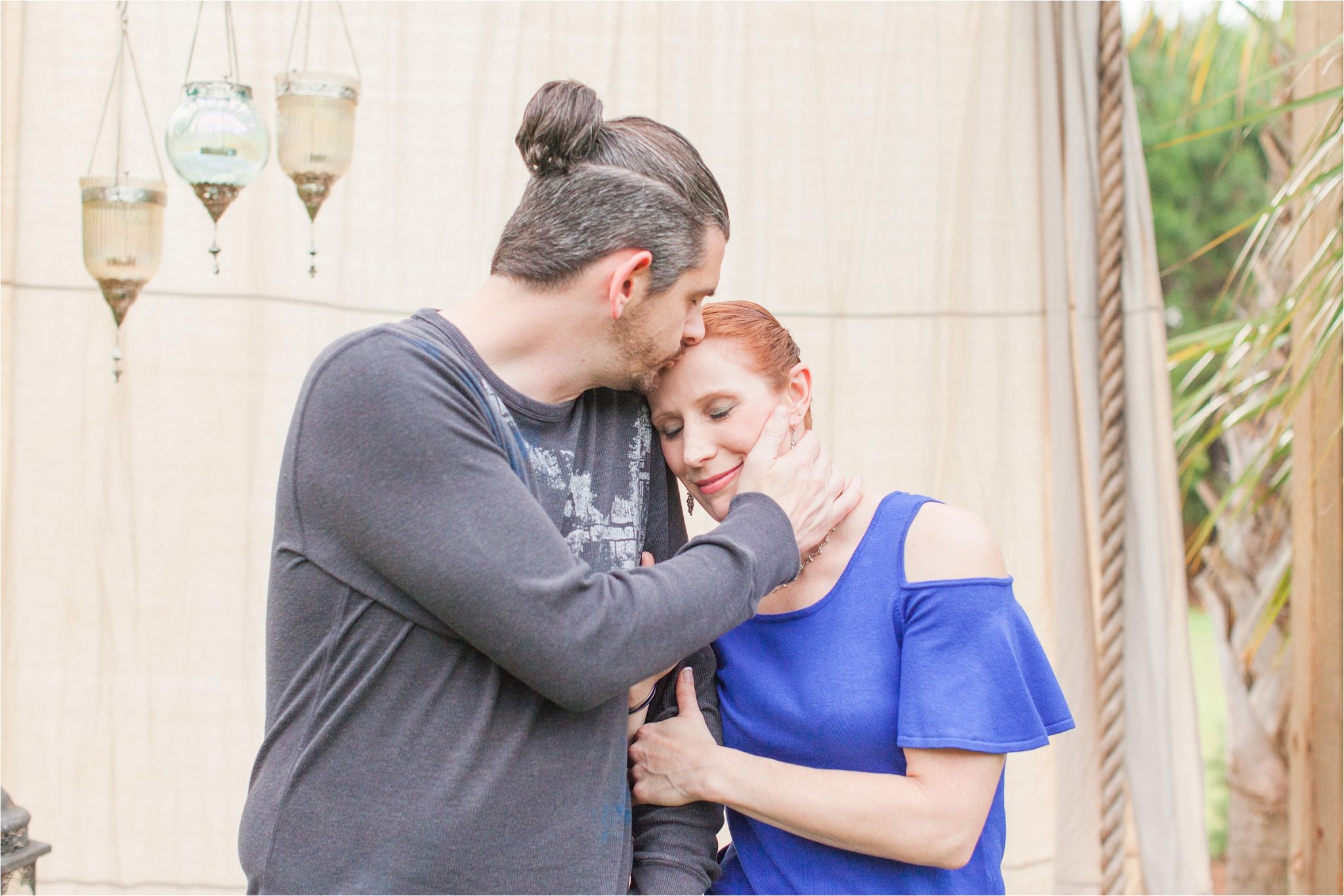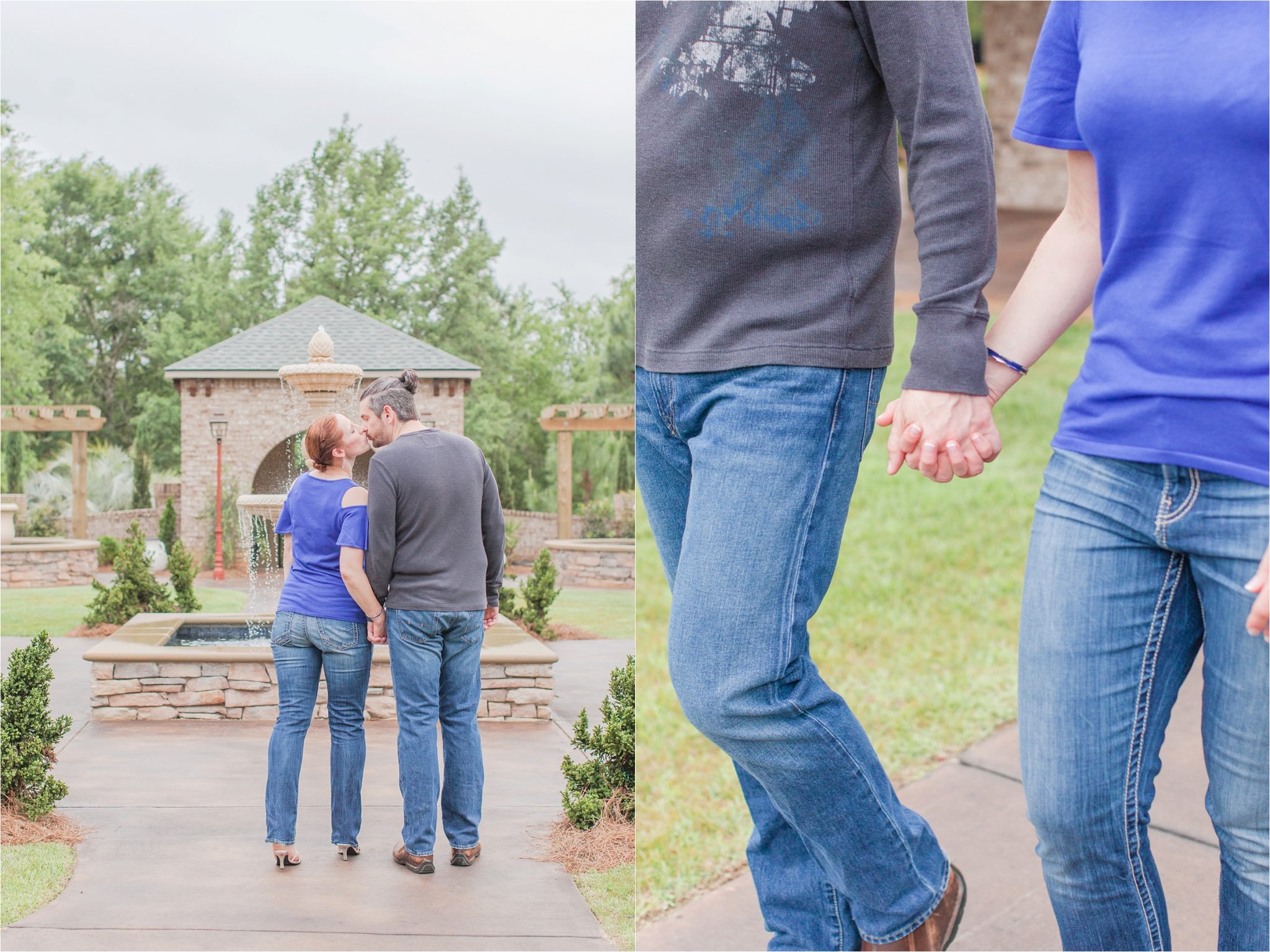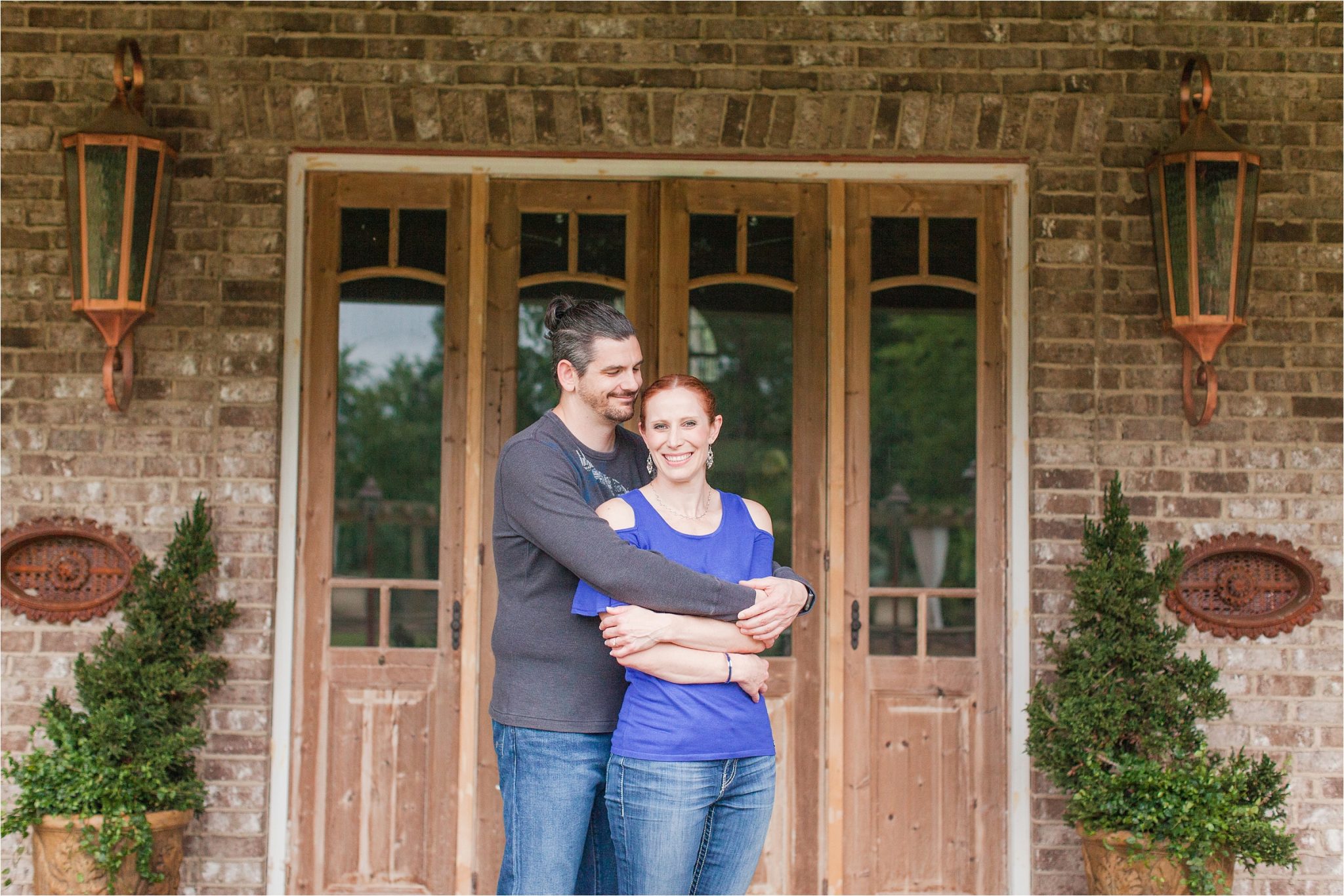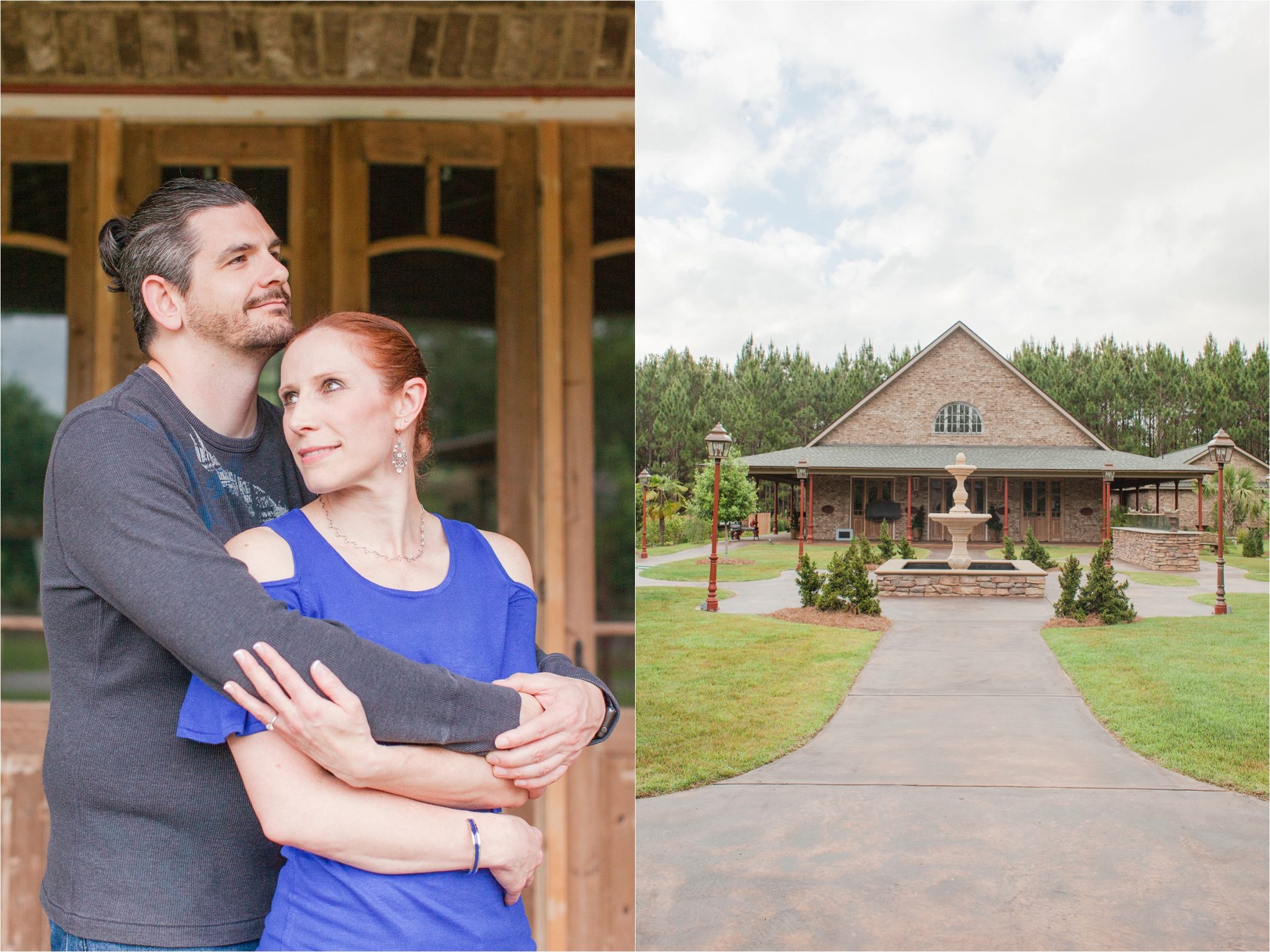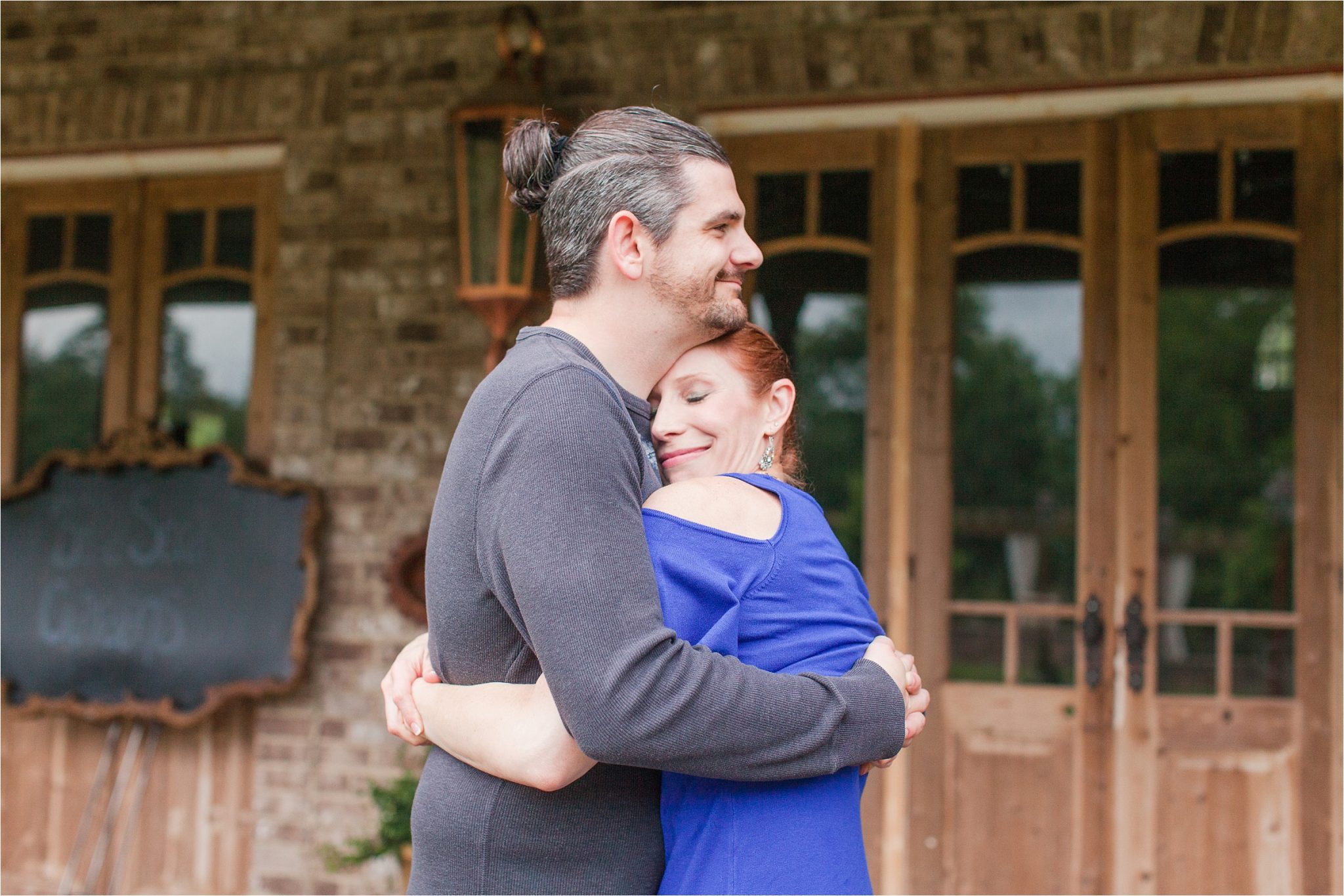 I love the way Sarra looks at Matt!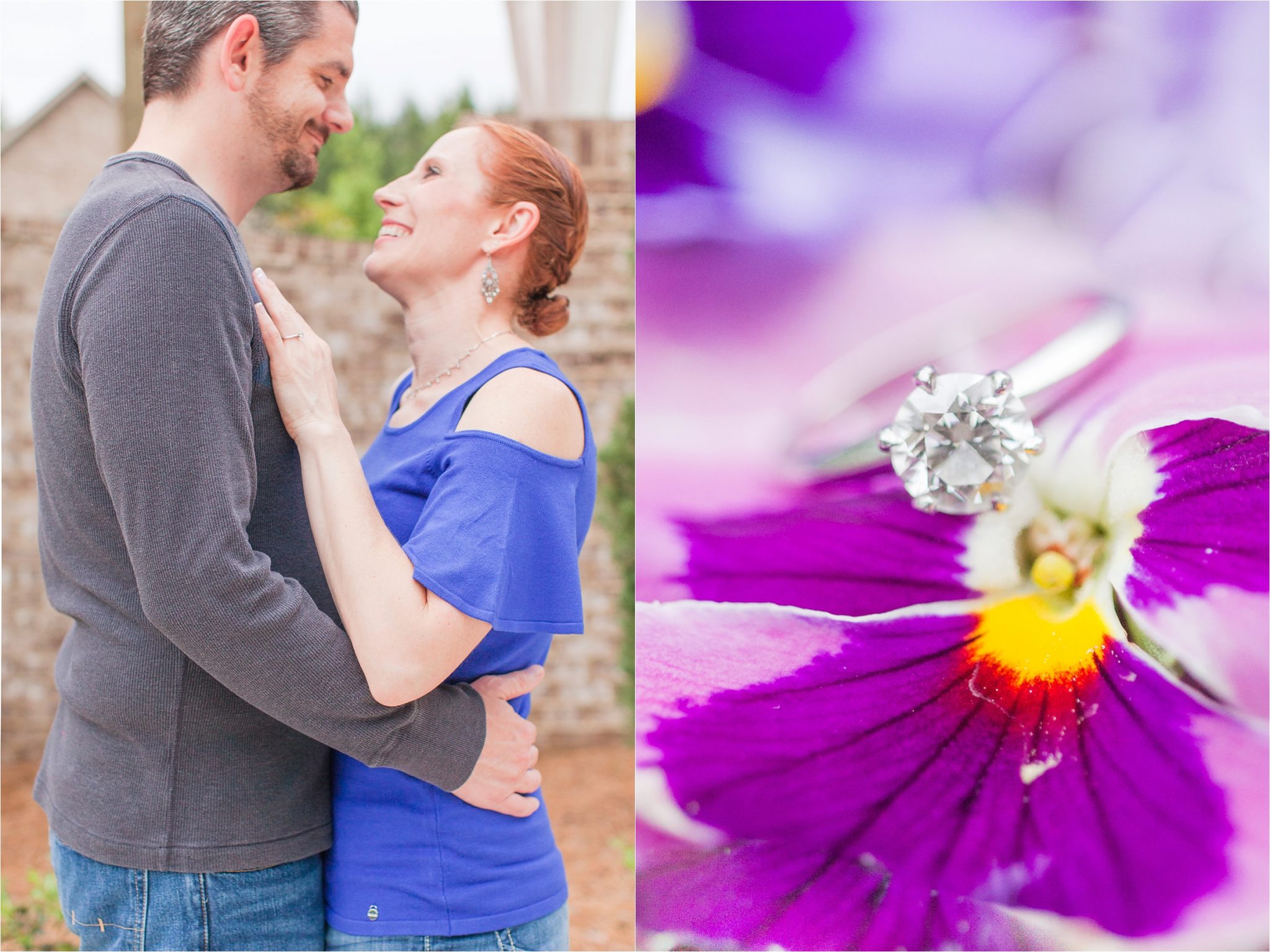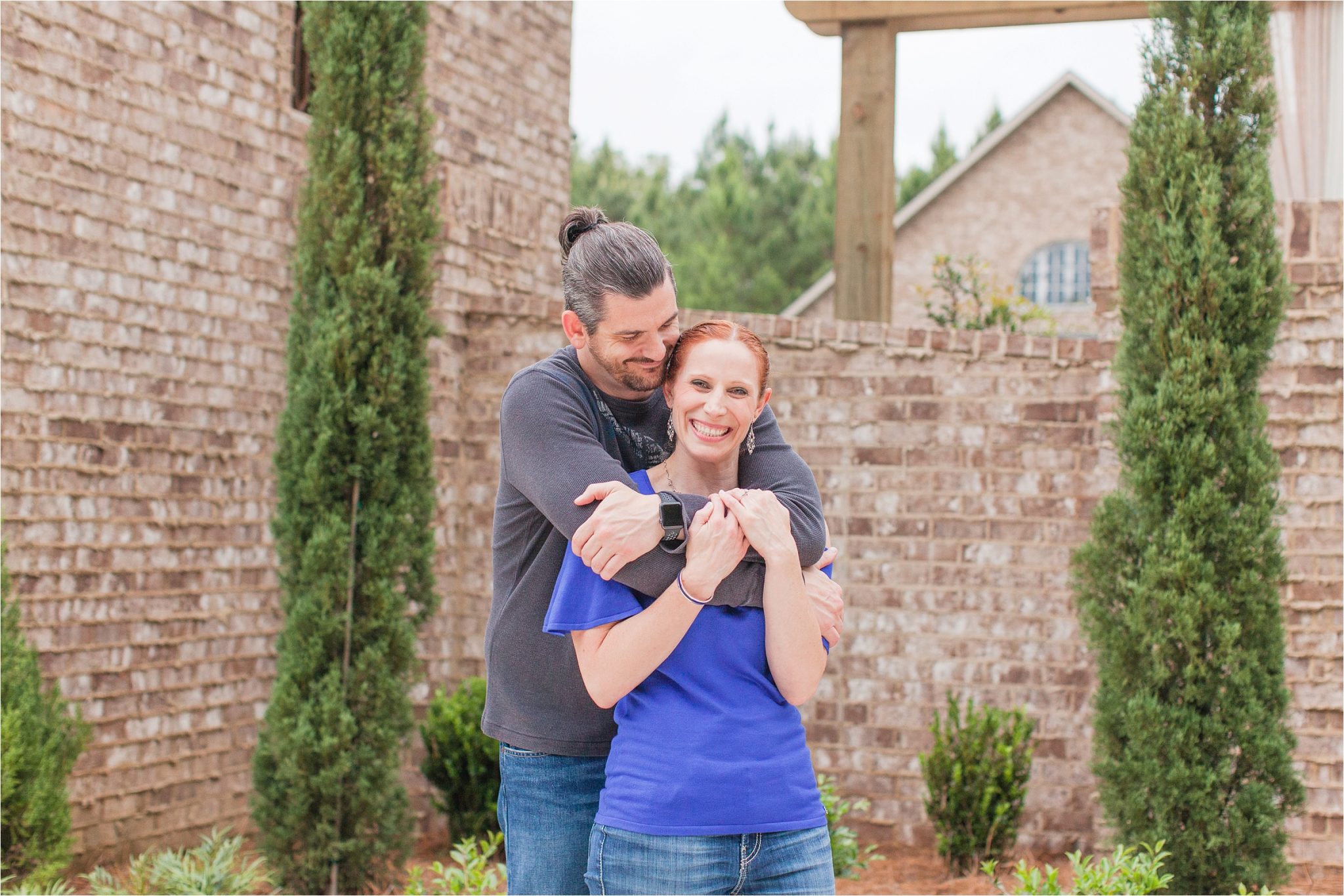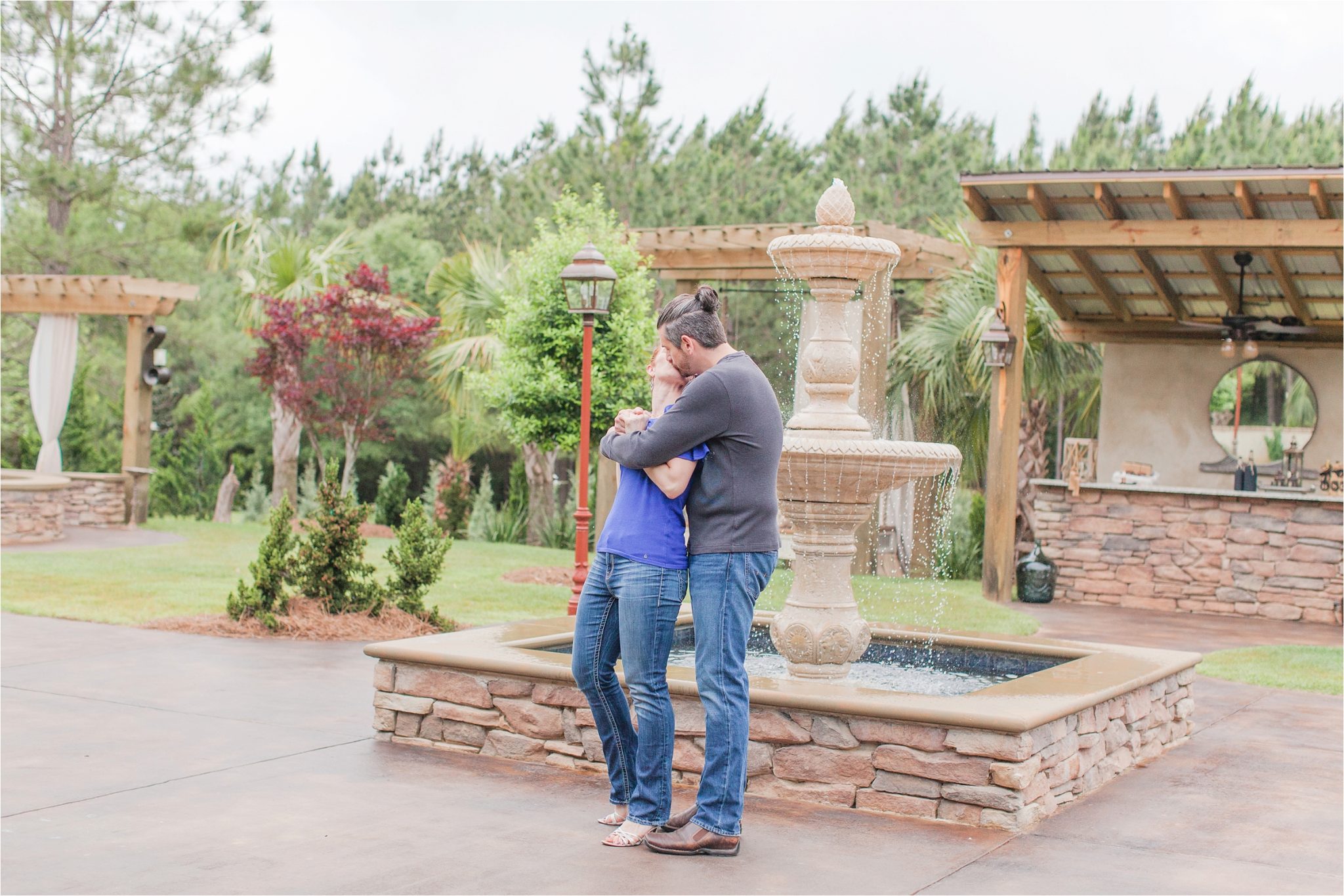 SUCH a pretty ring!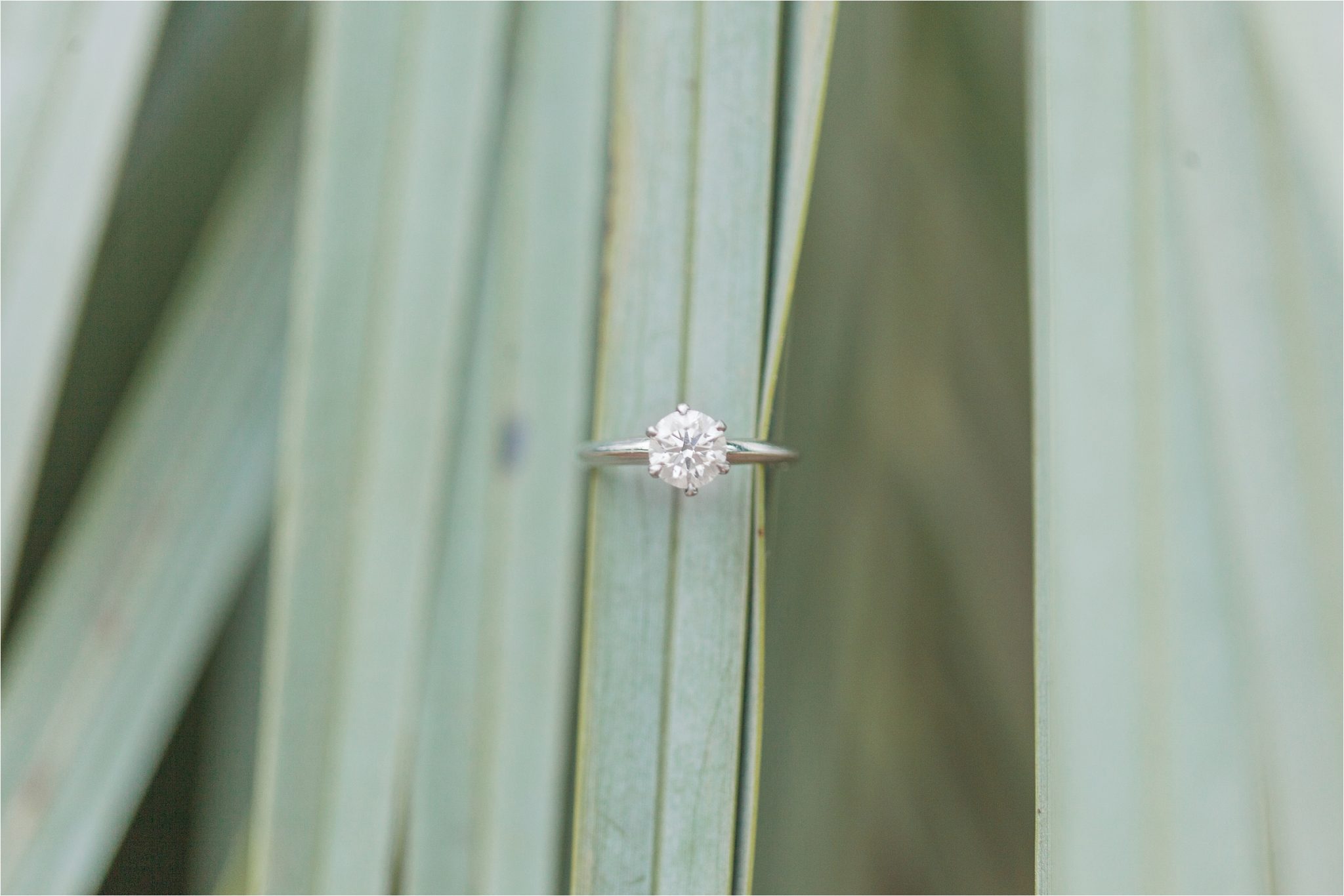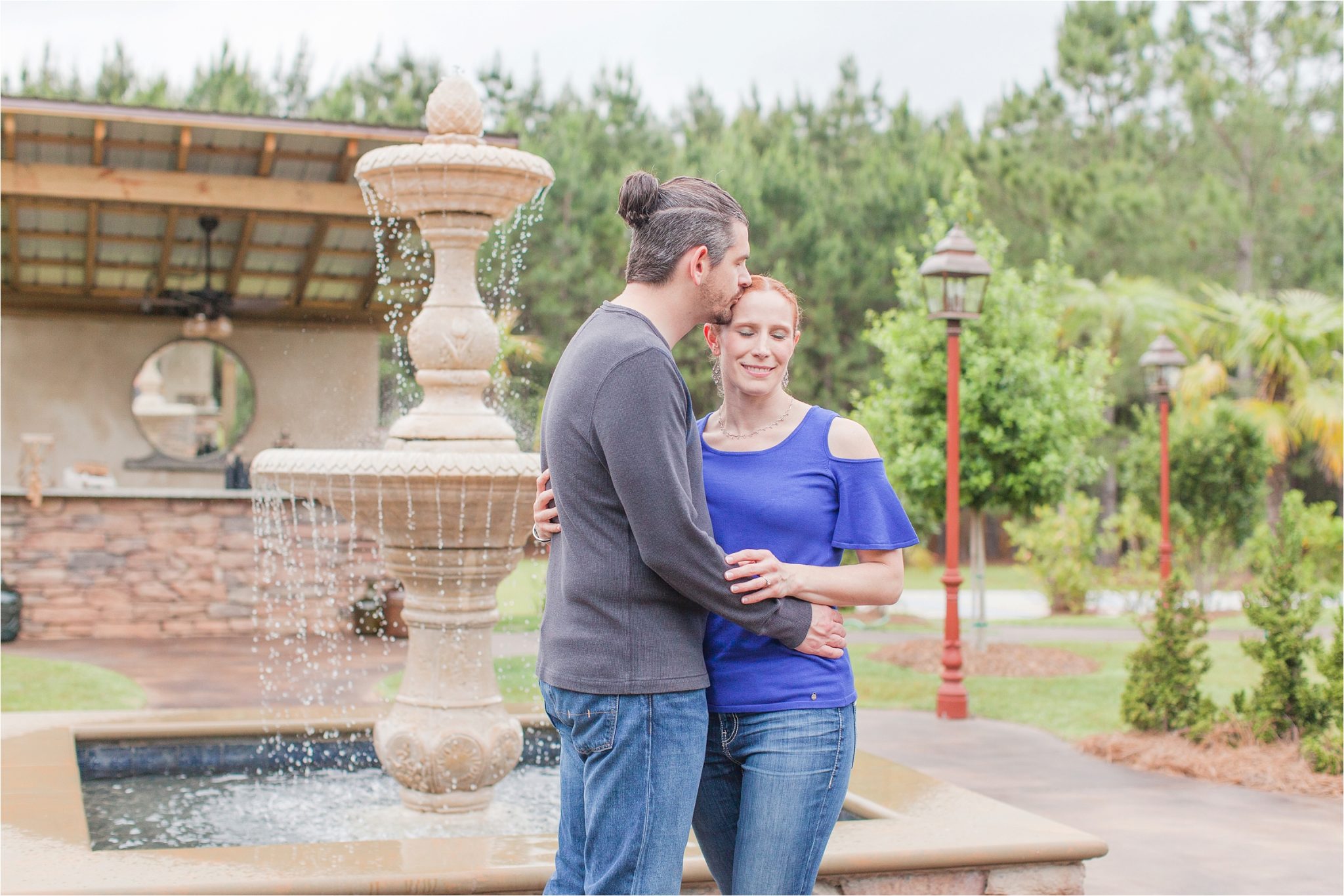 These image below is a favorite!!!!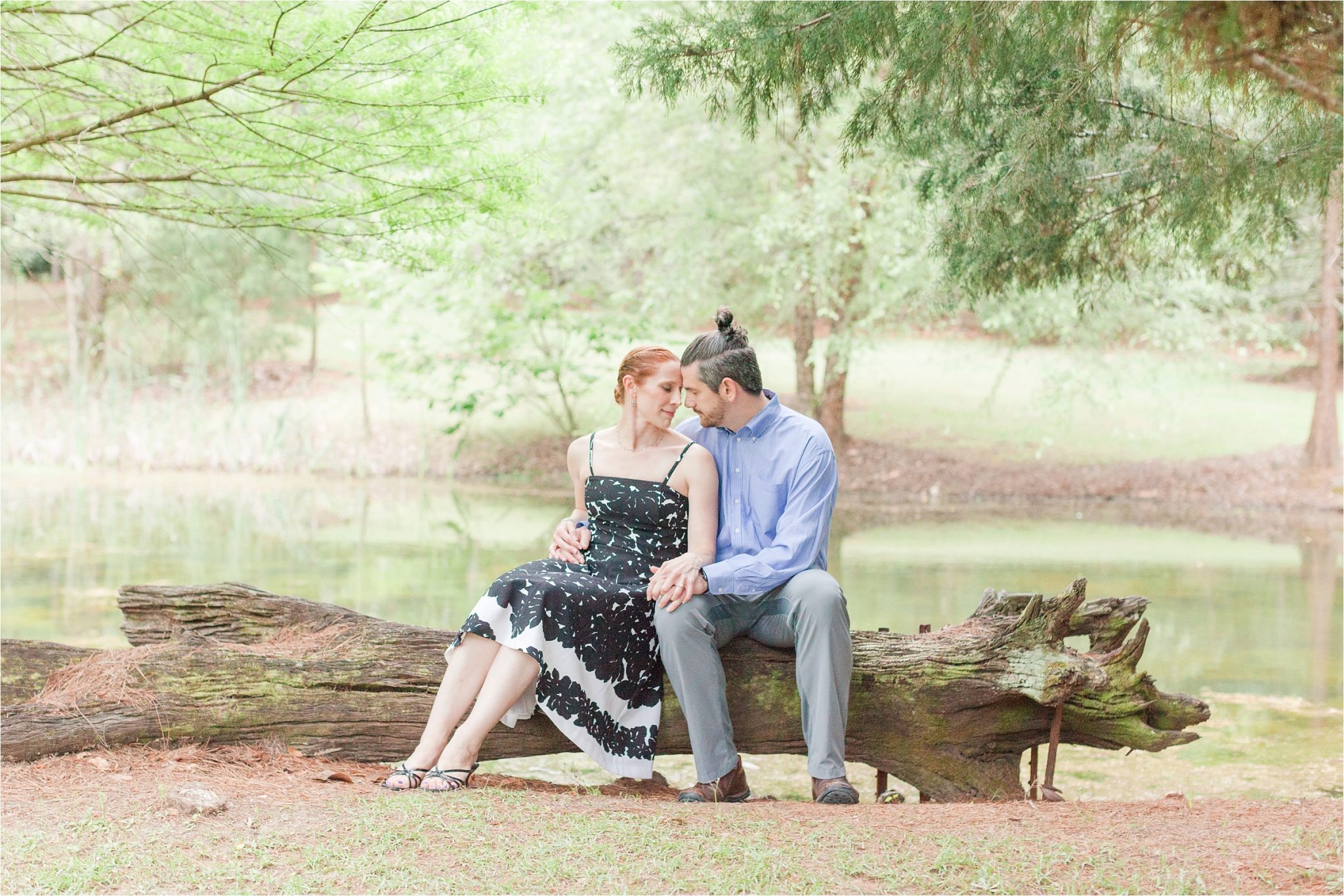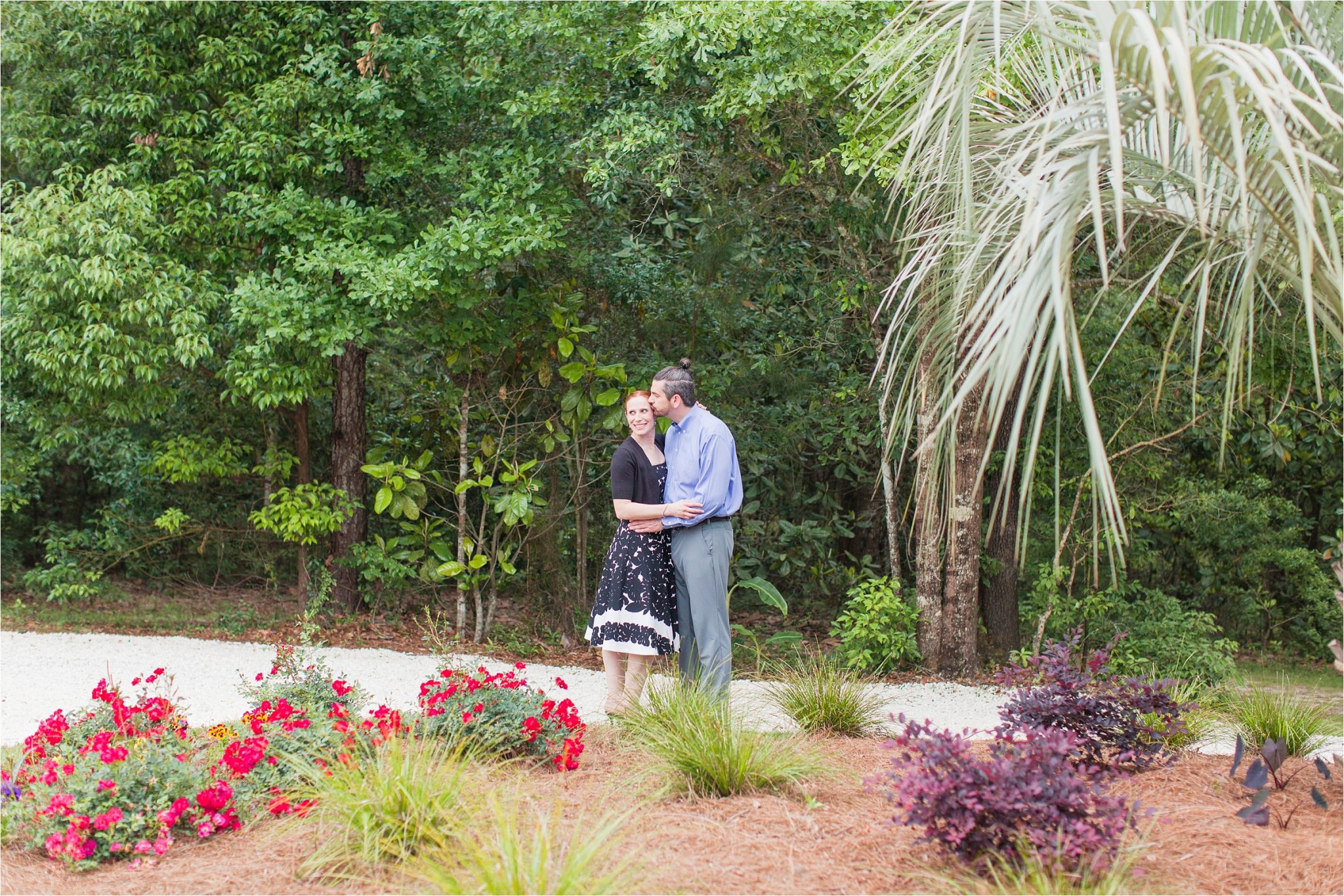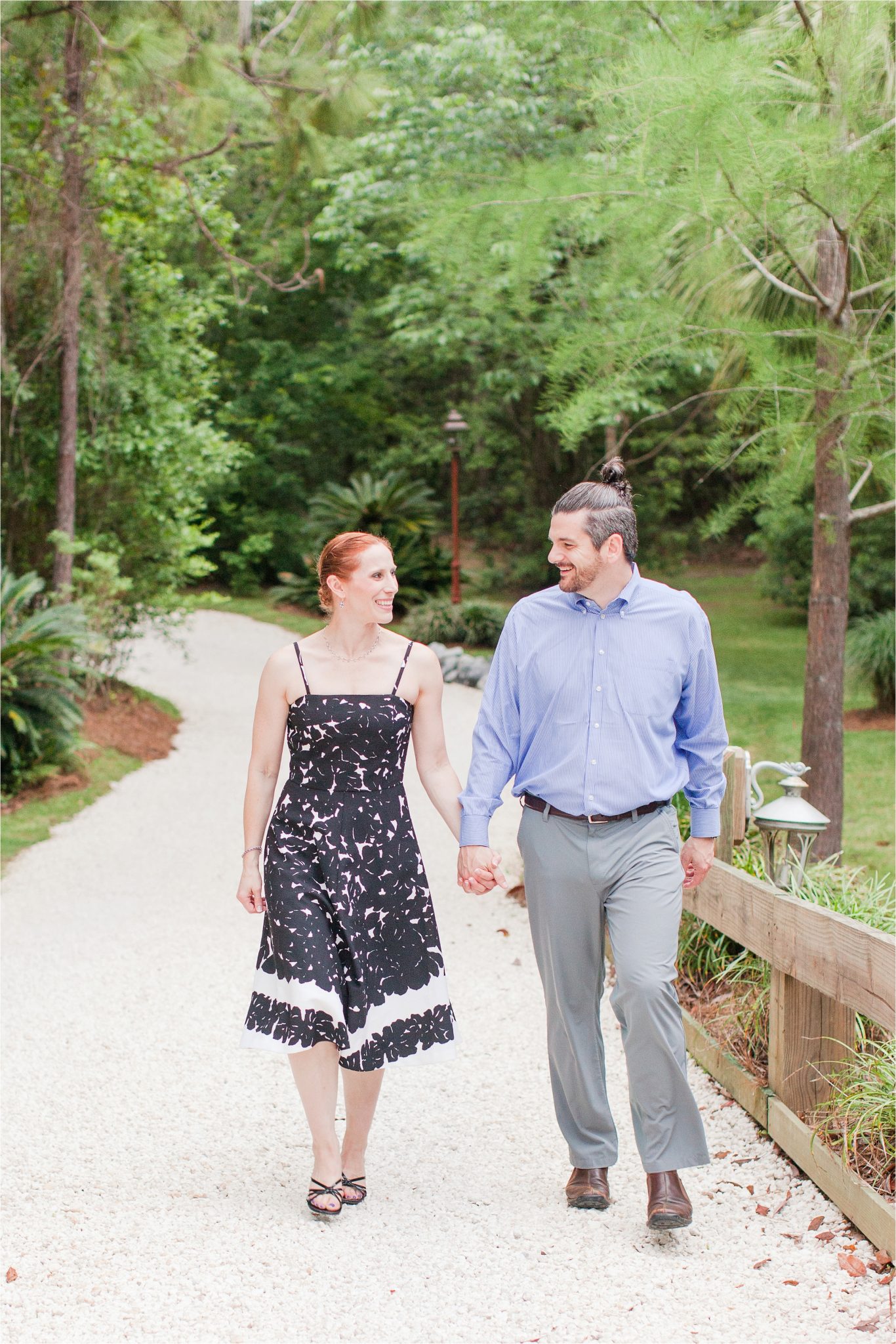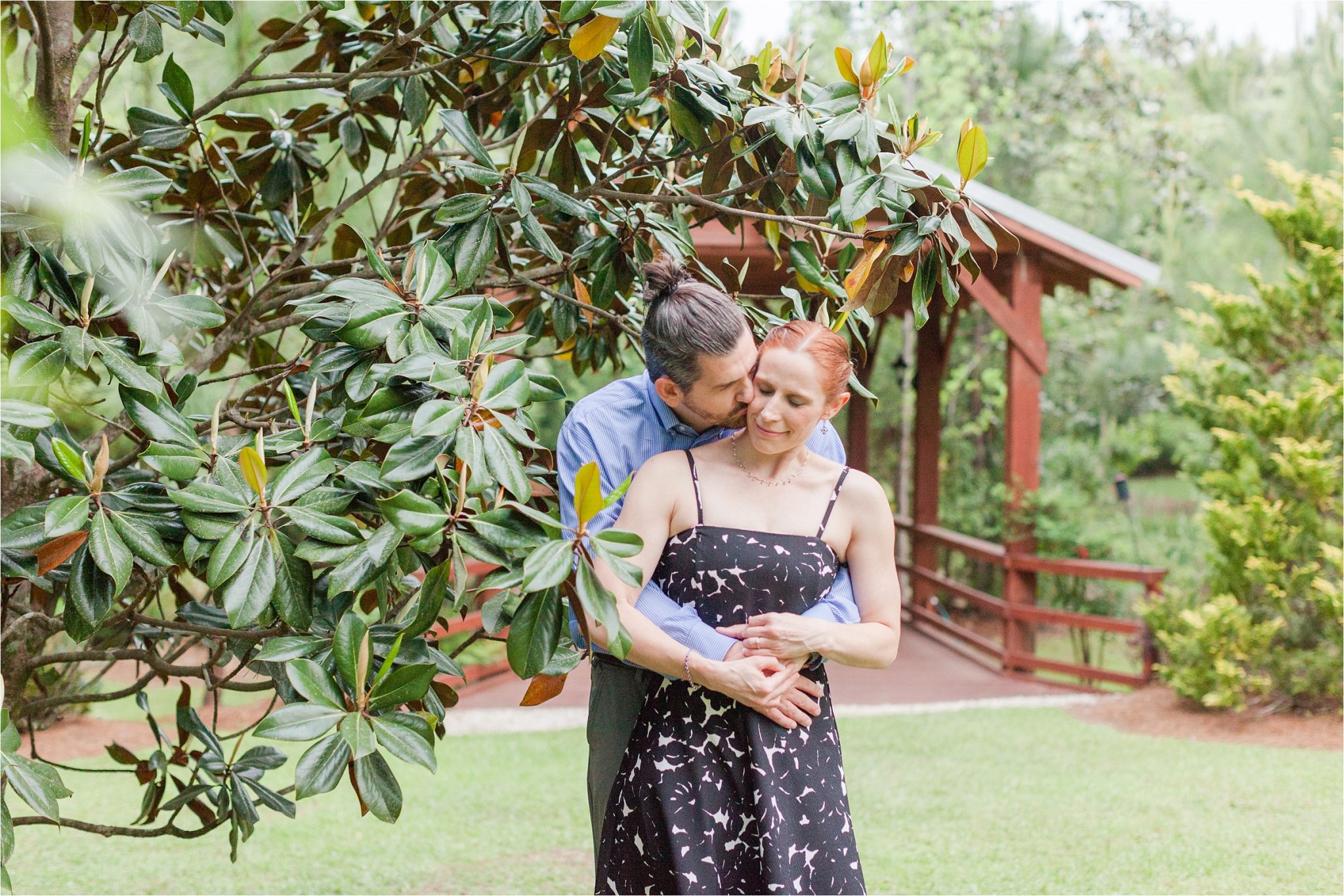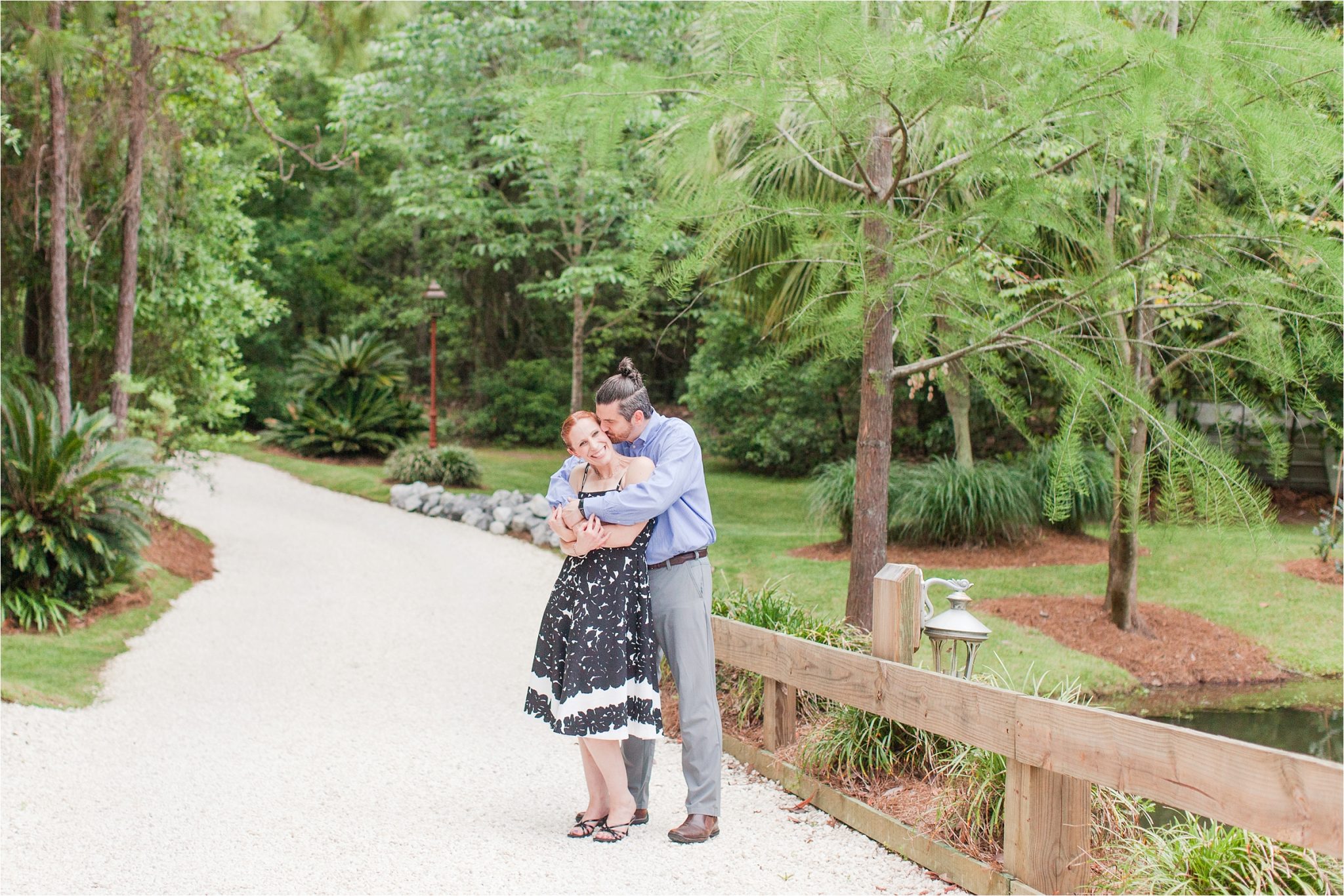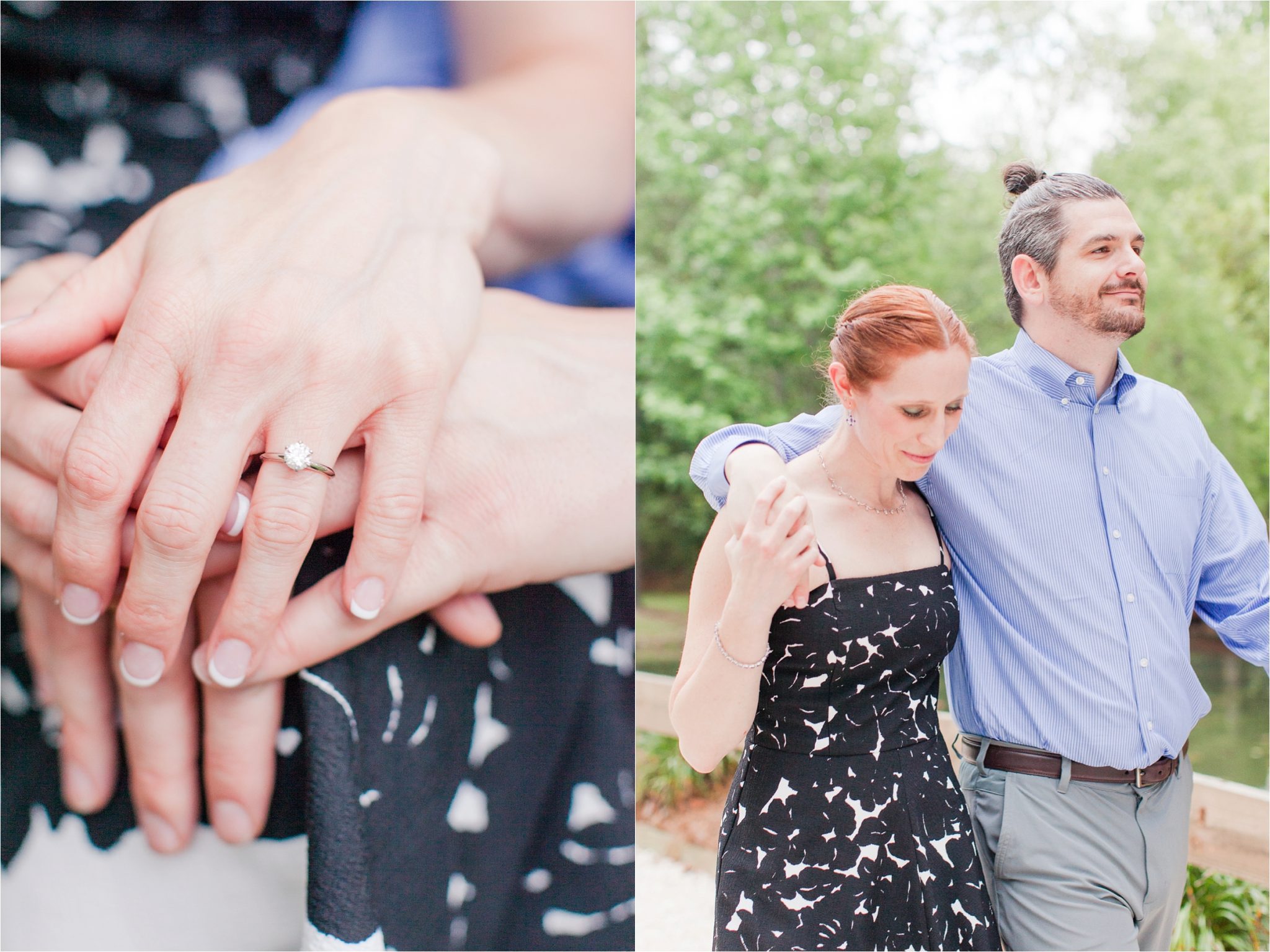 So so so sweet!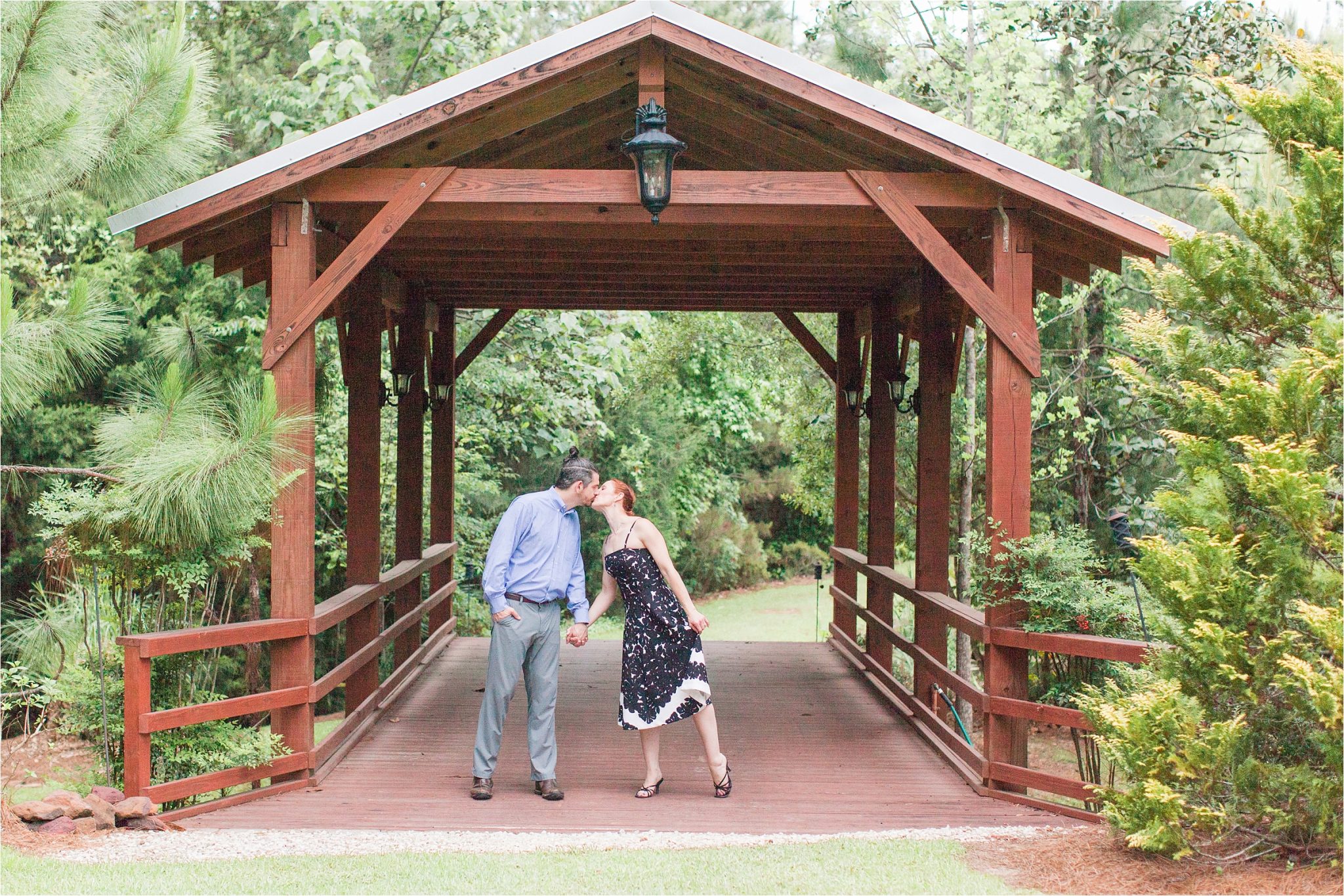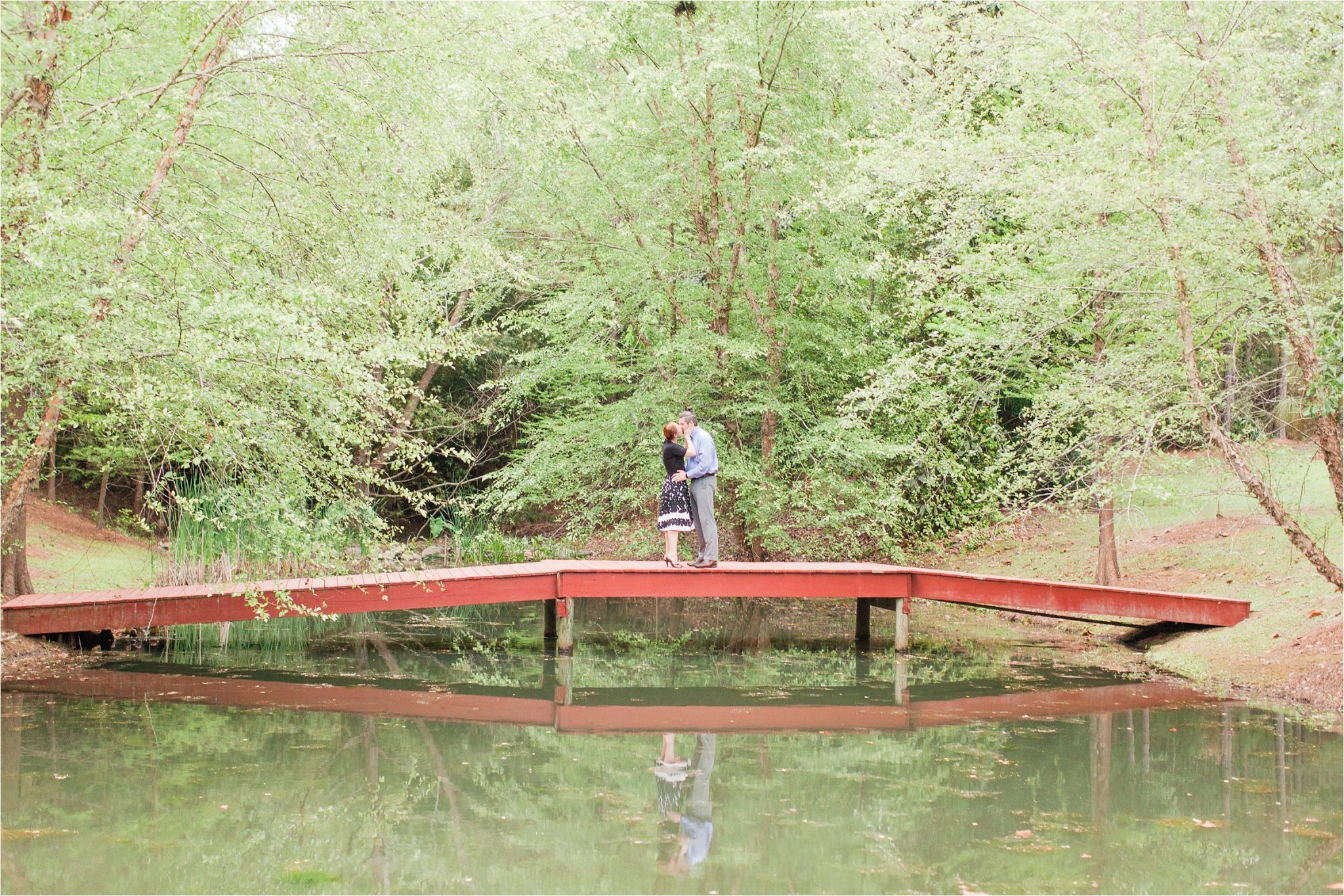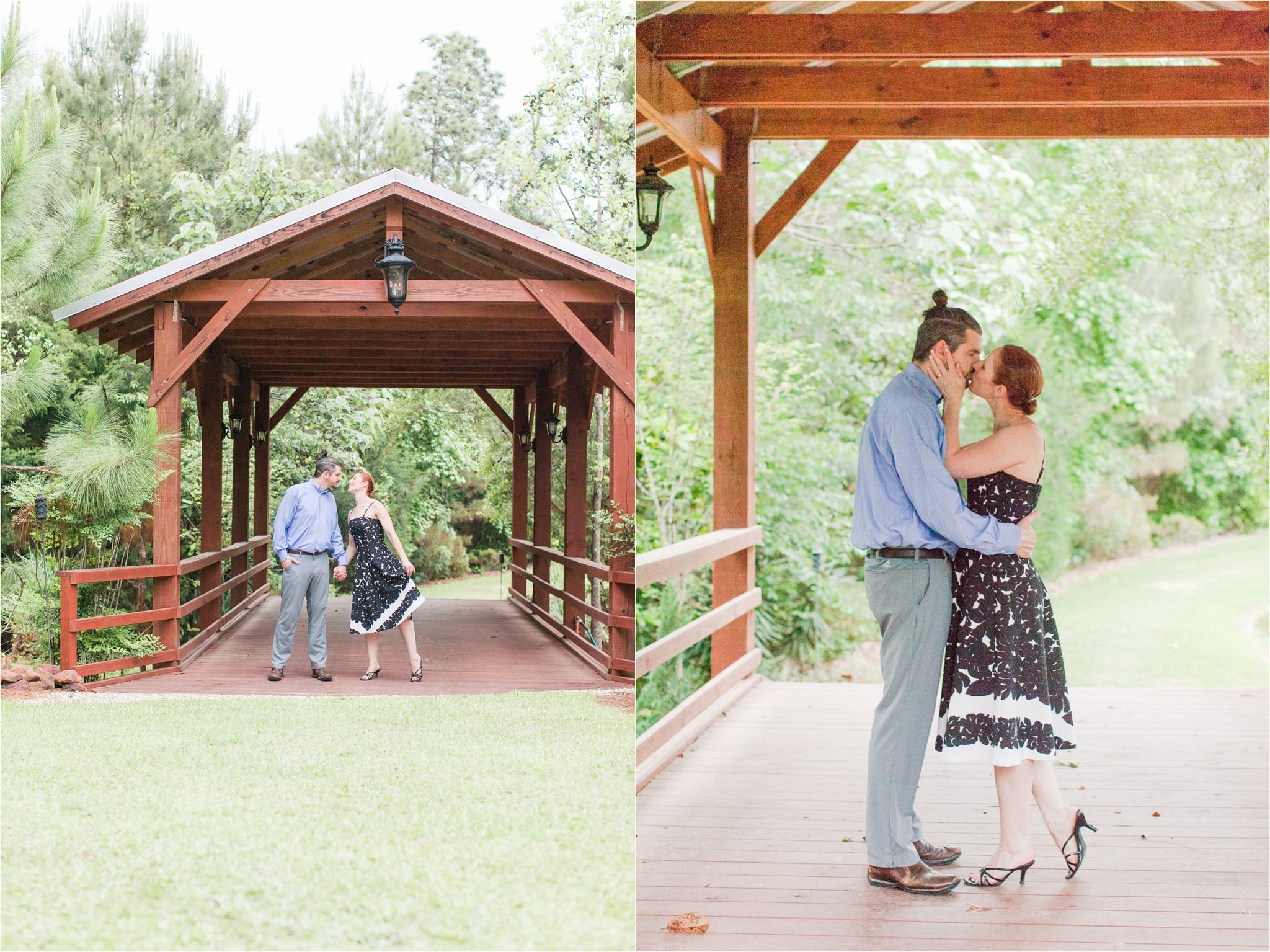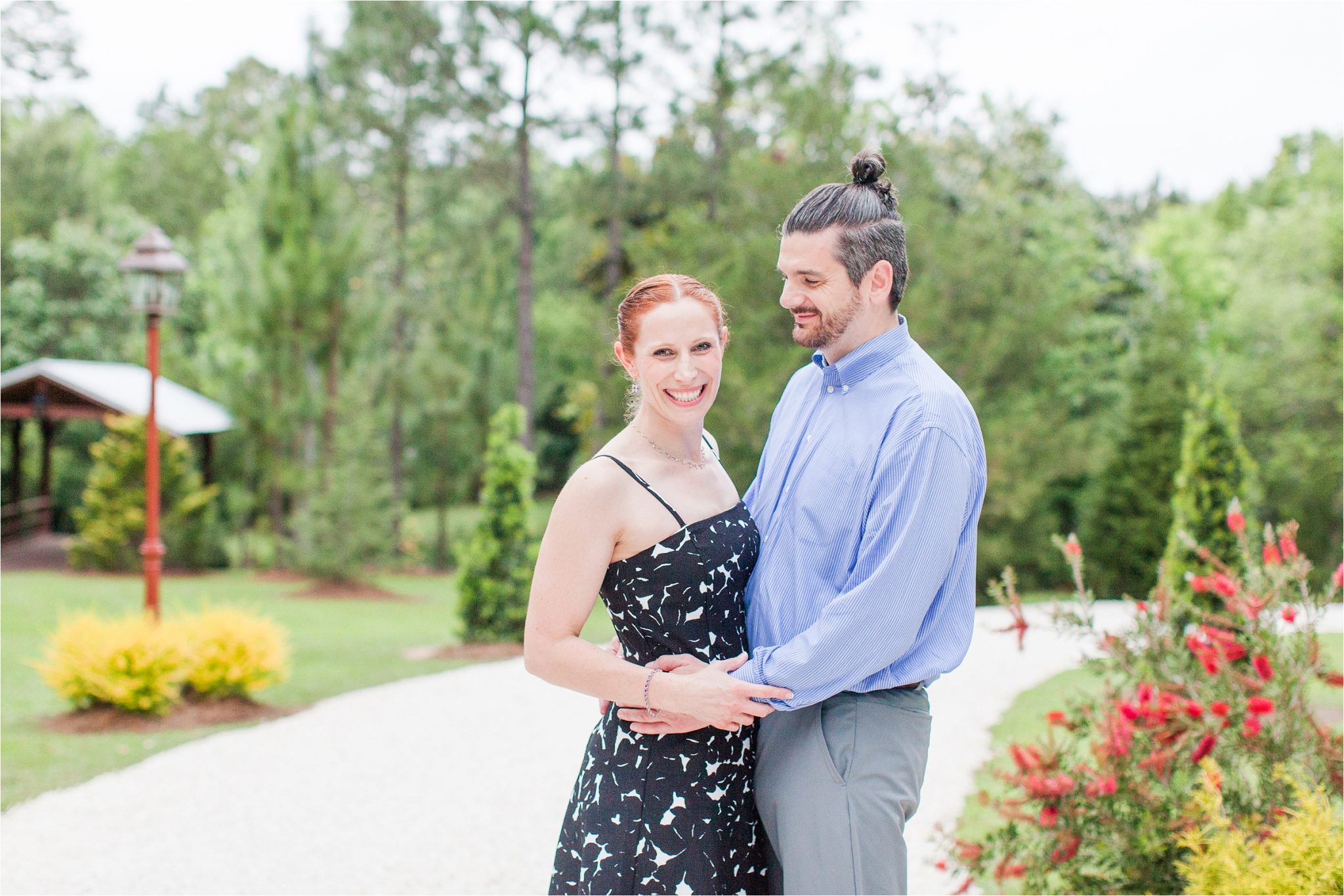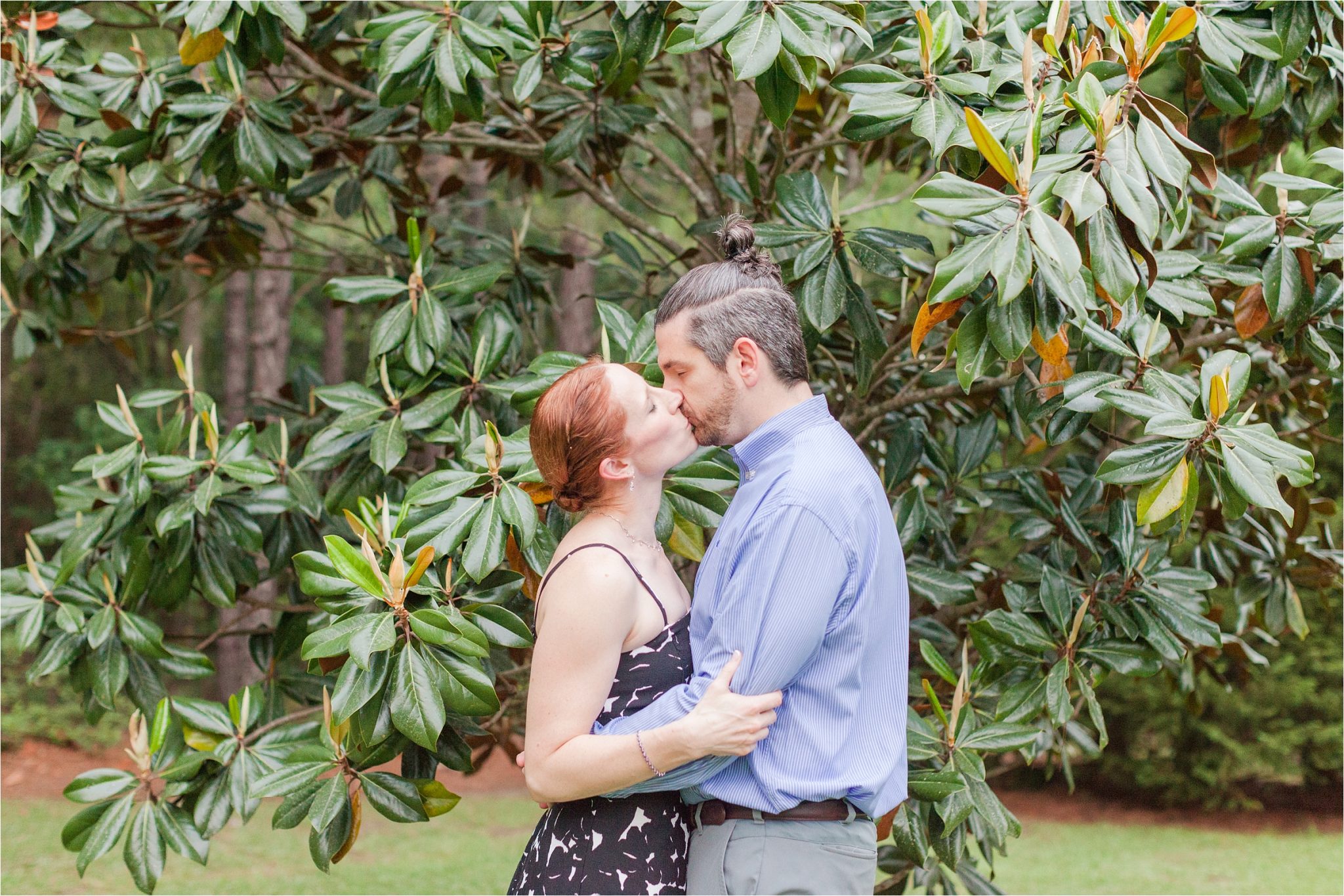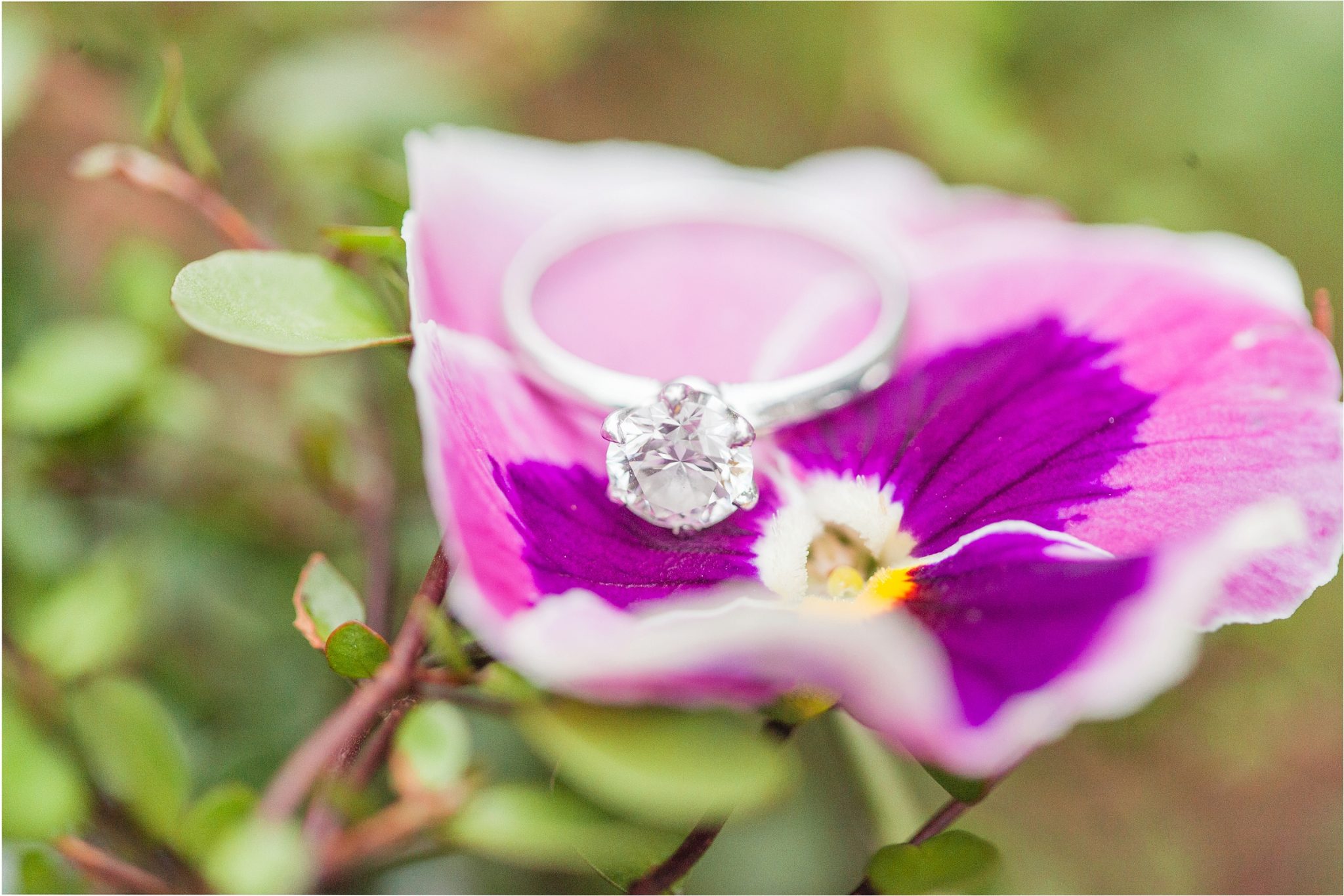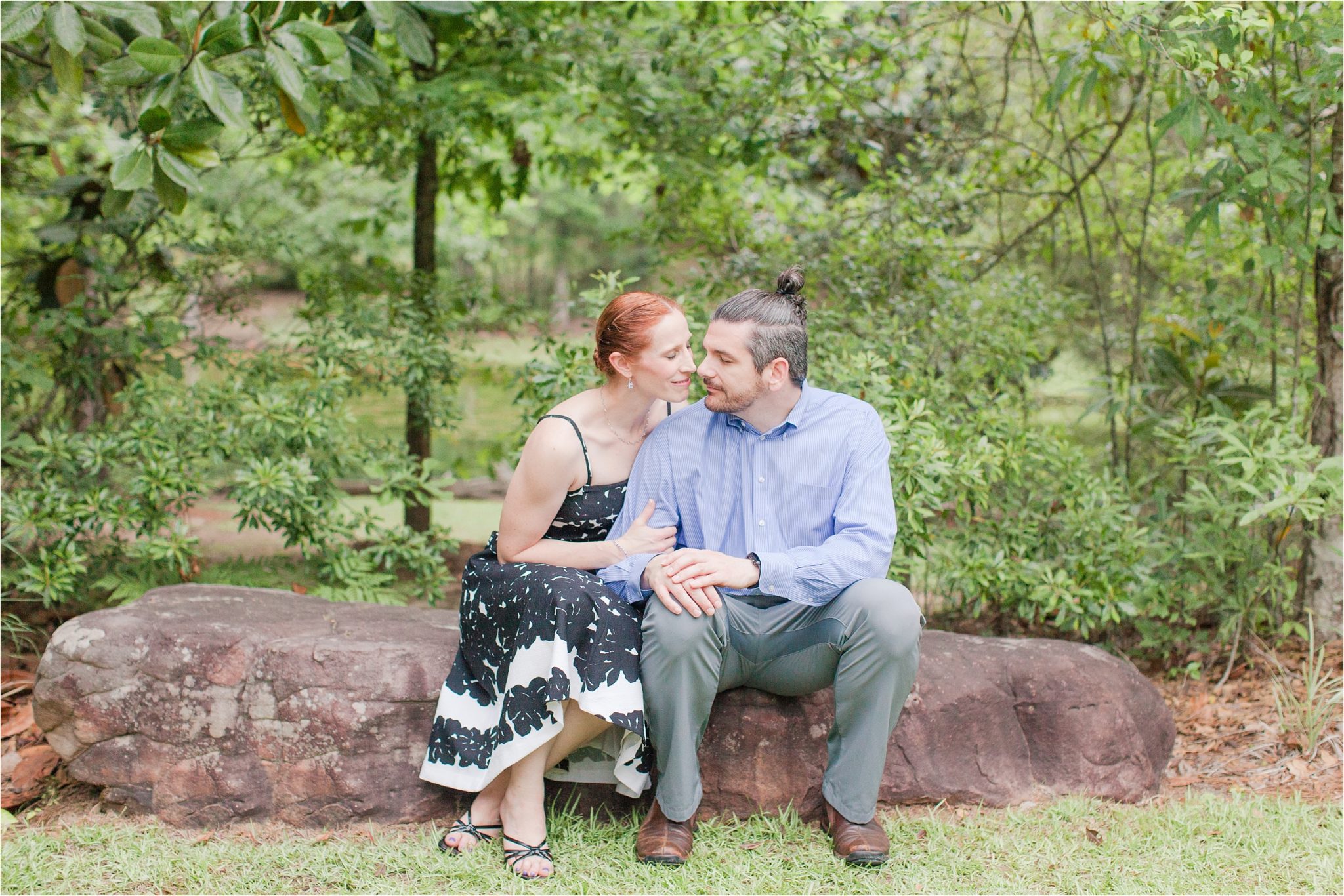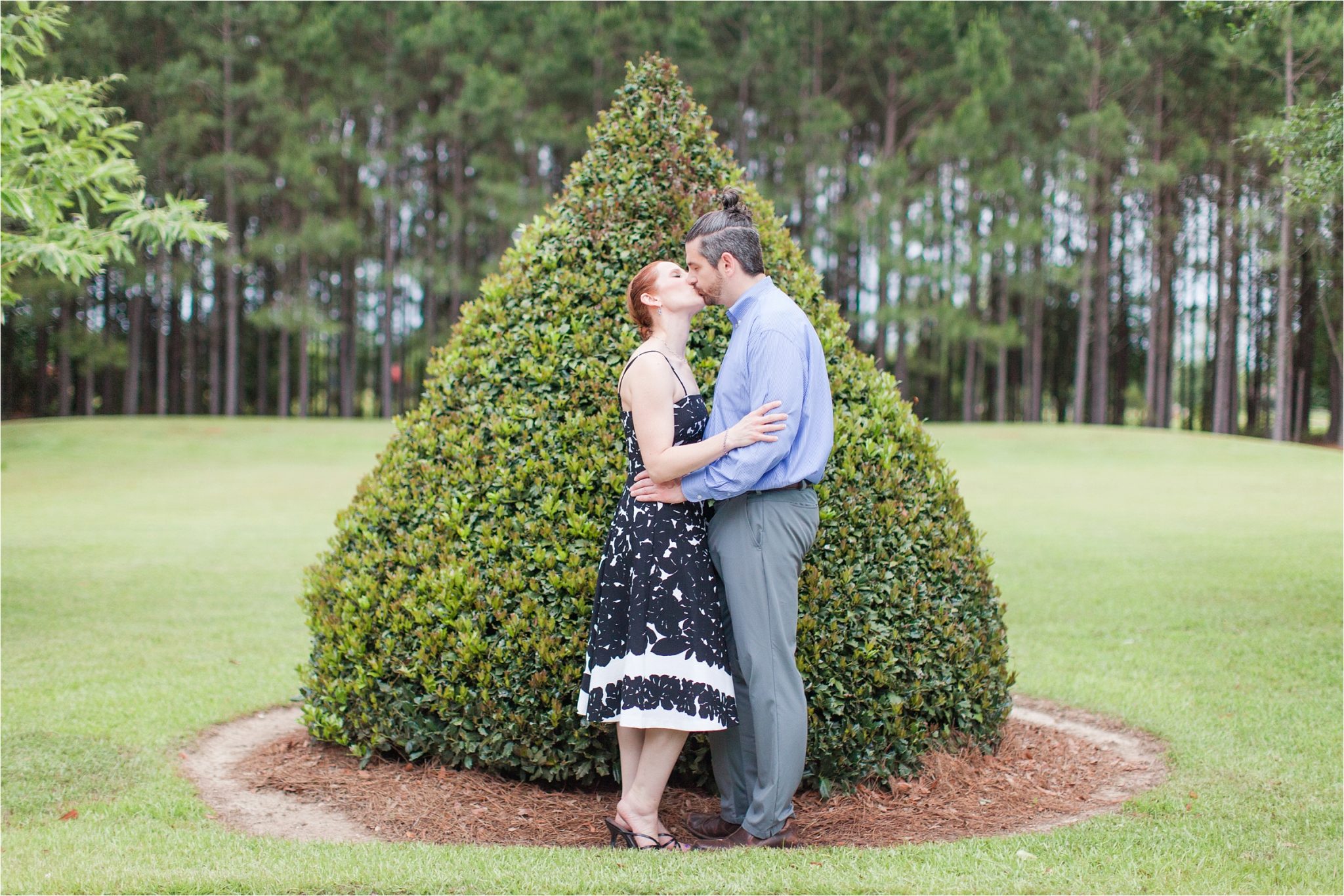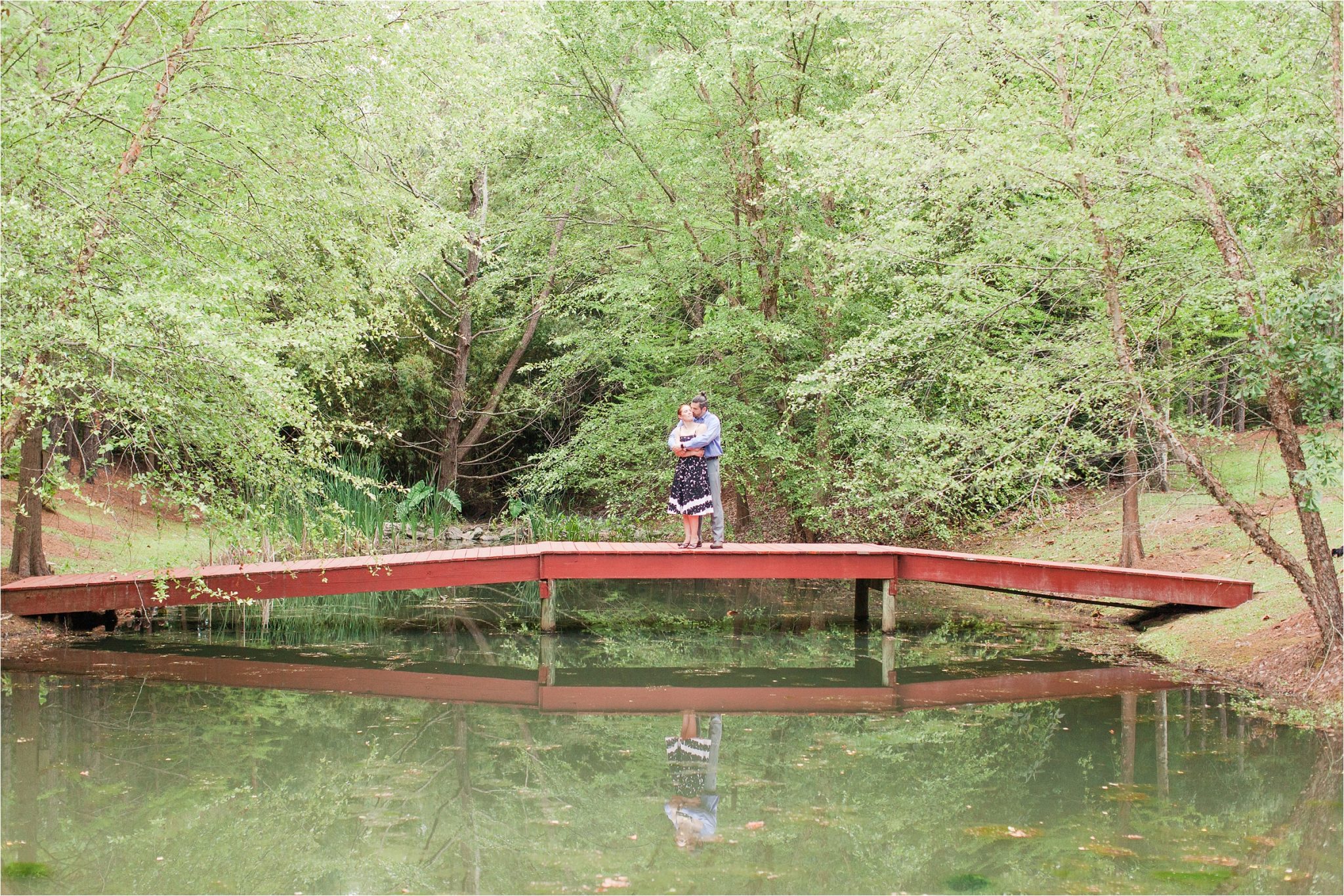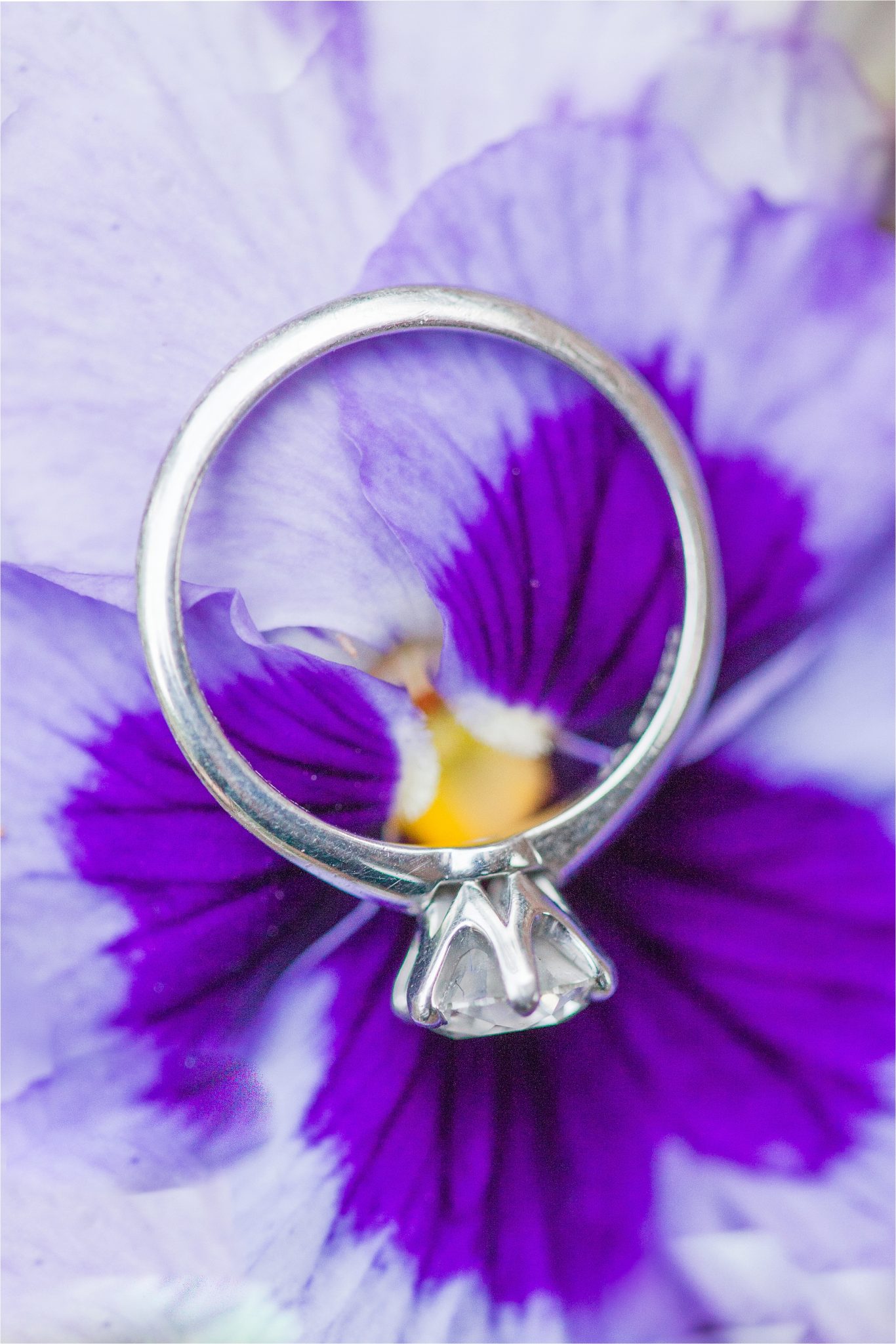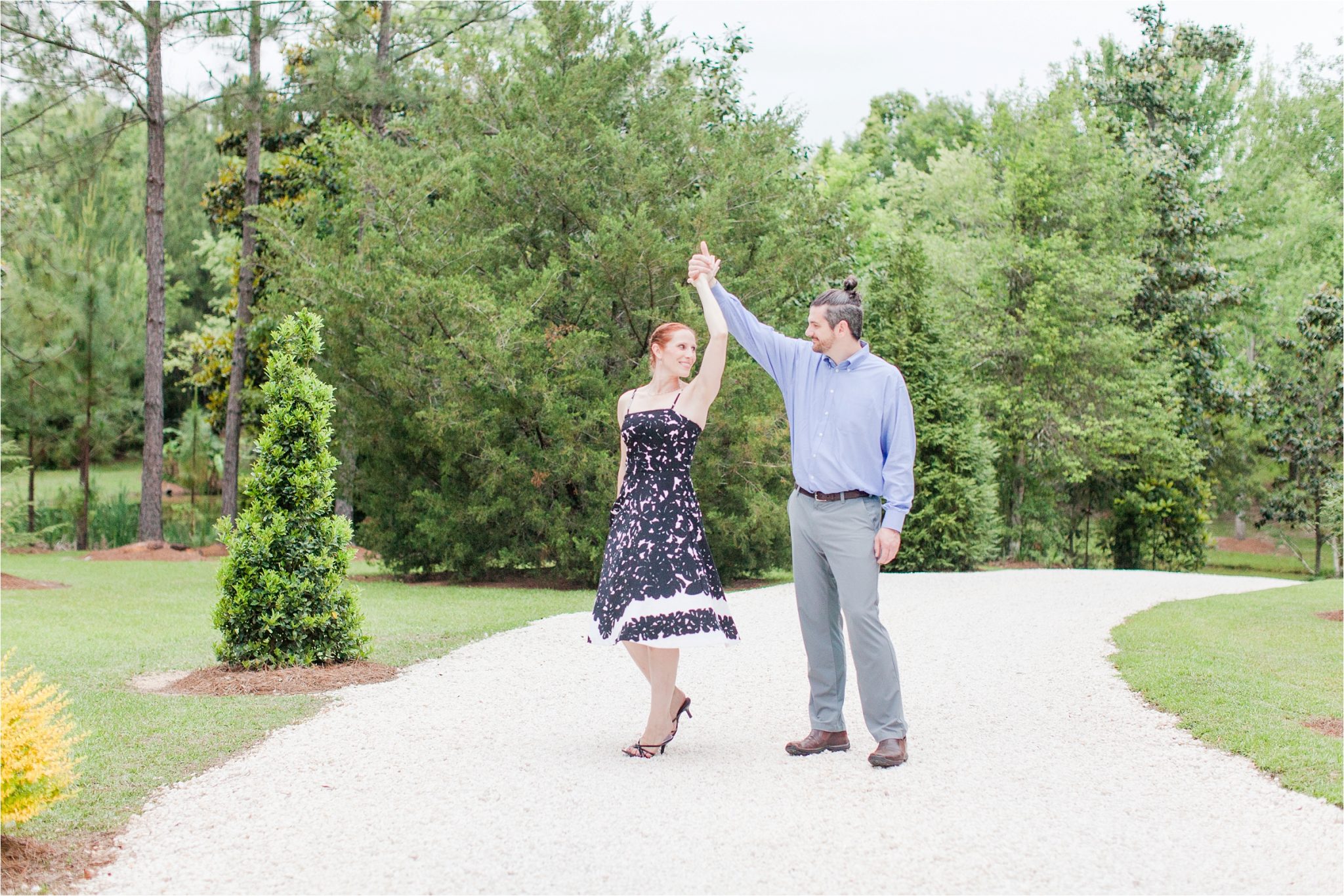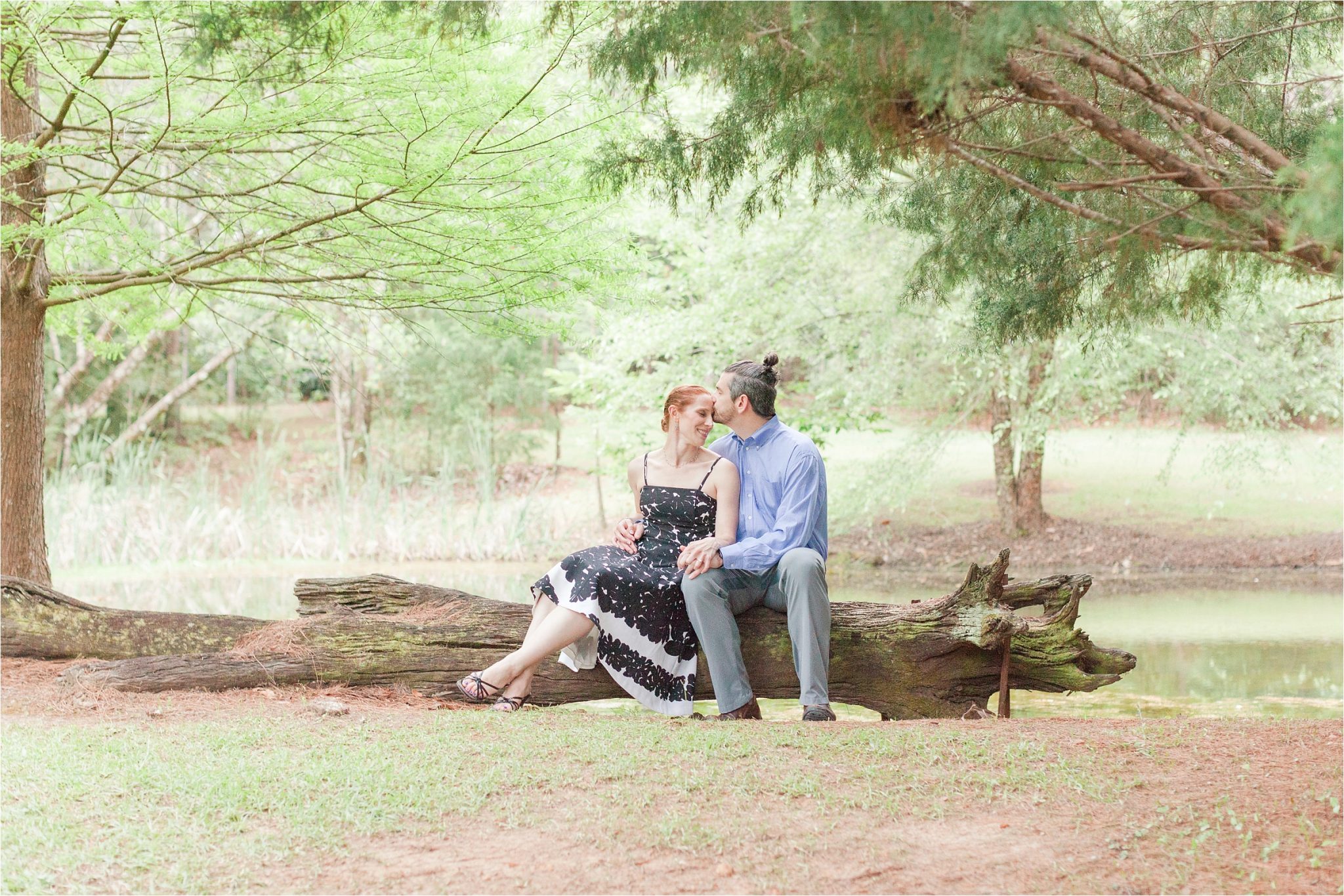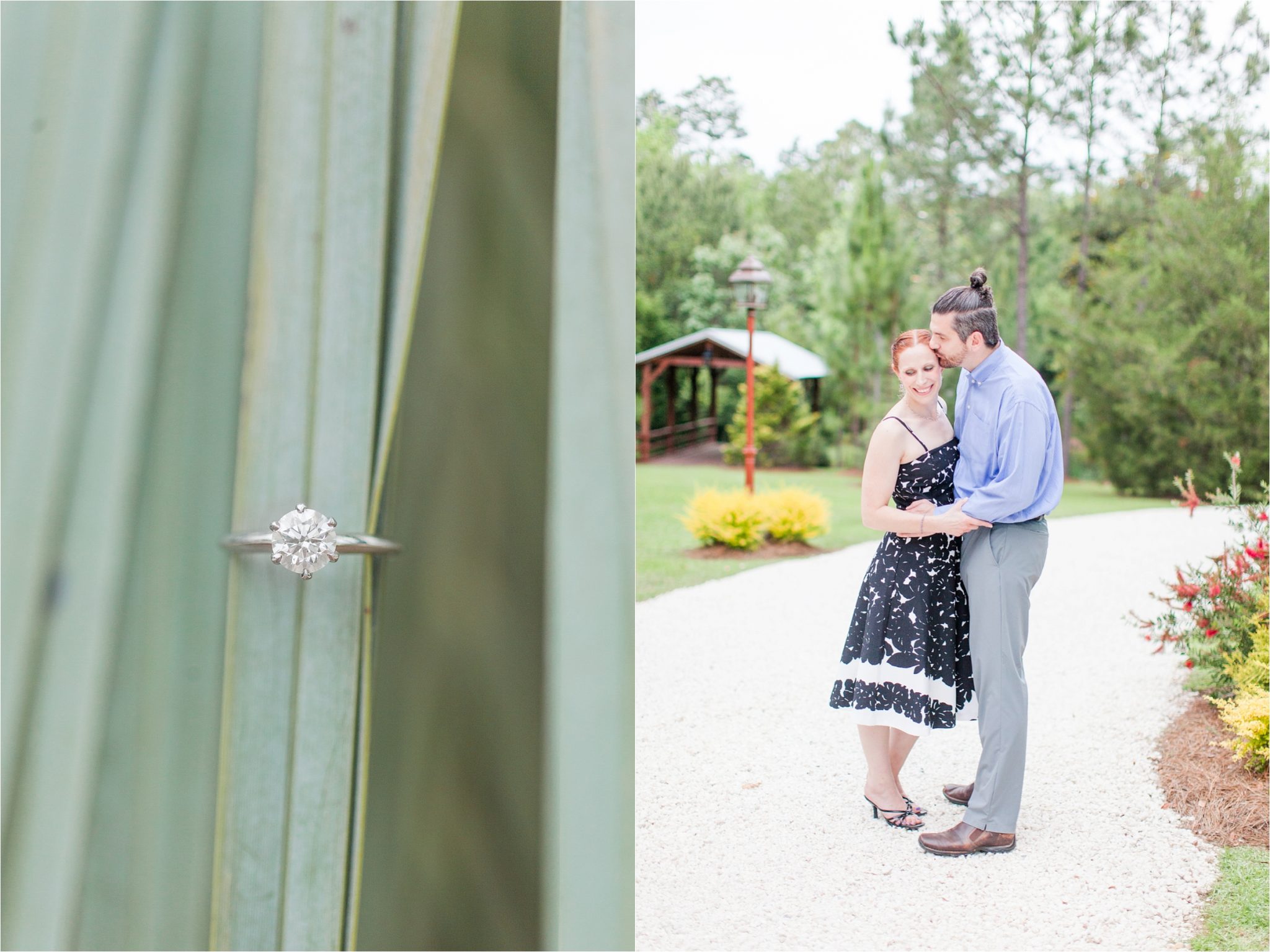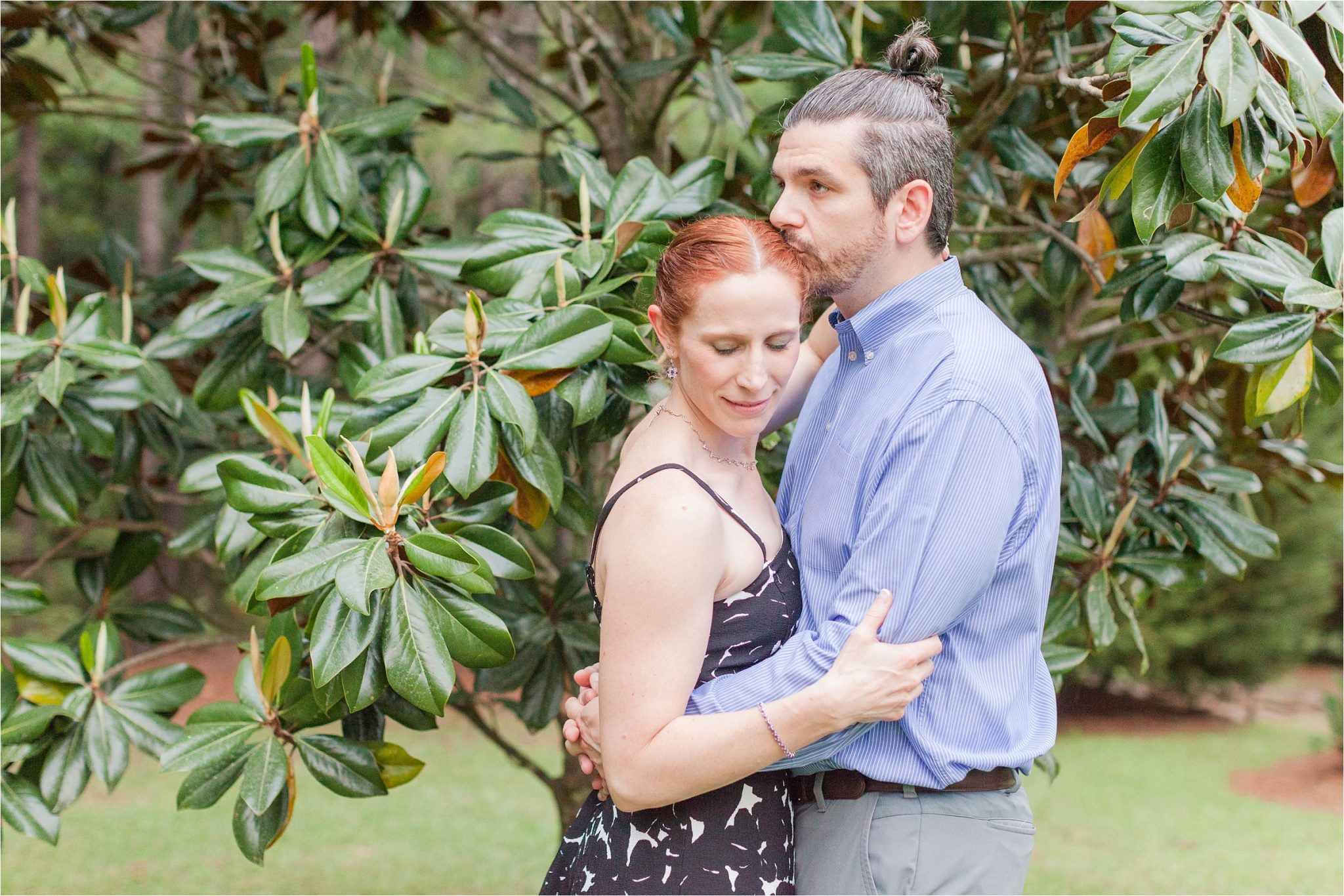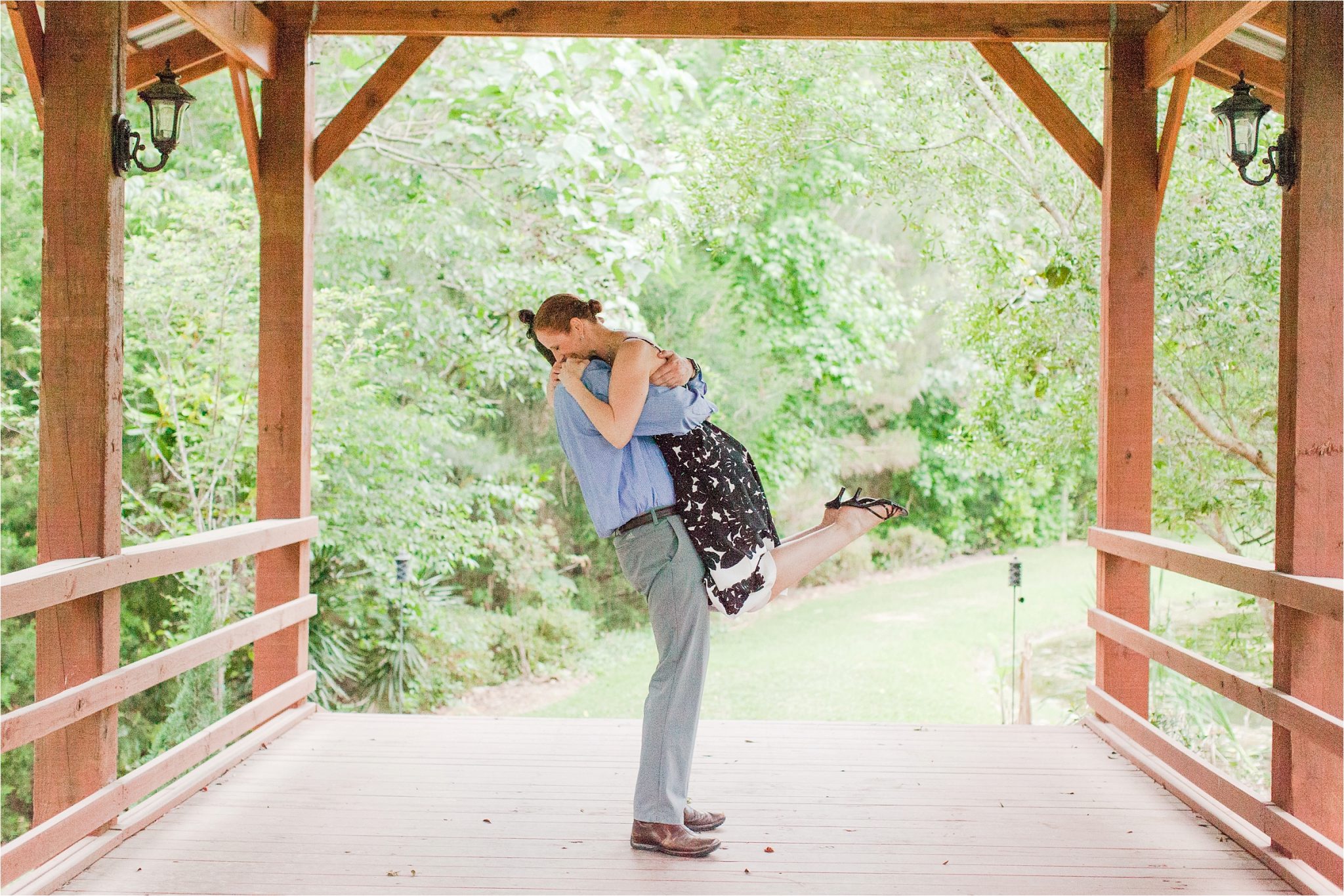 Sarra!  Those eyes!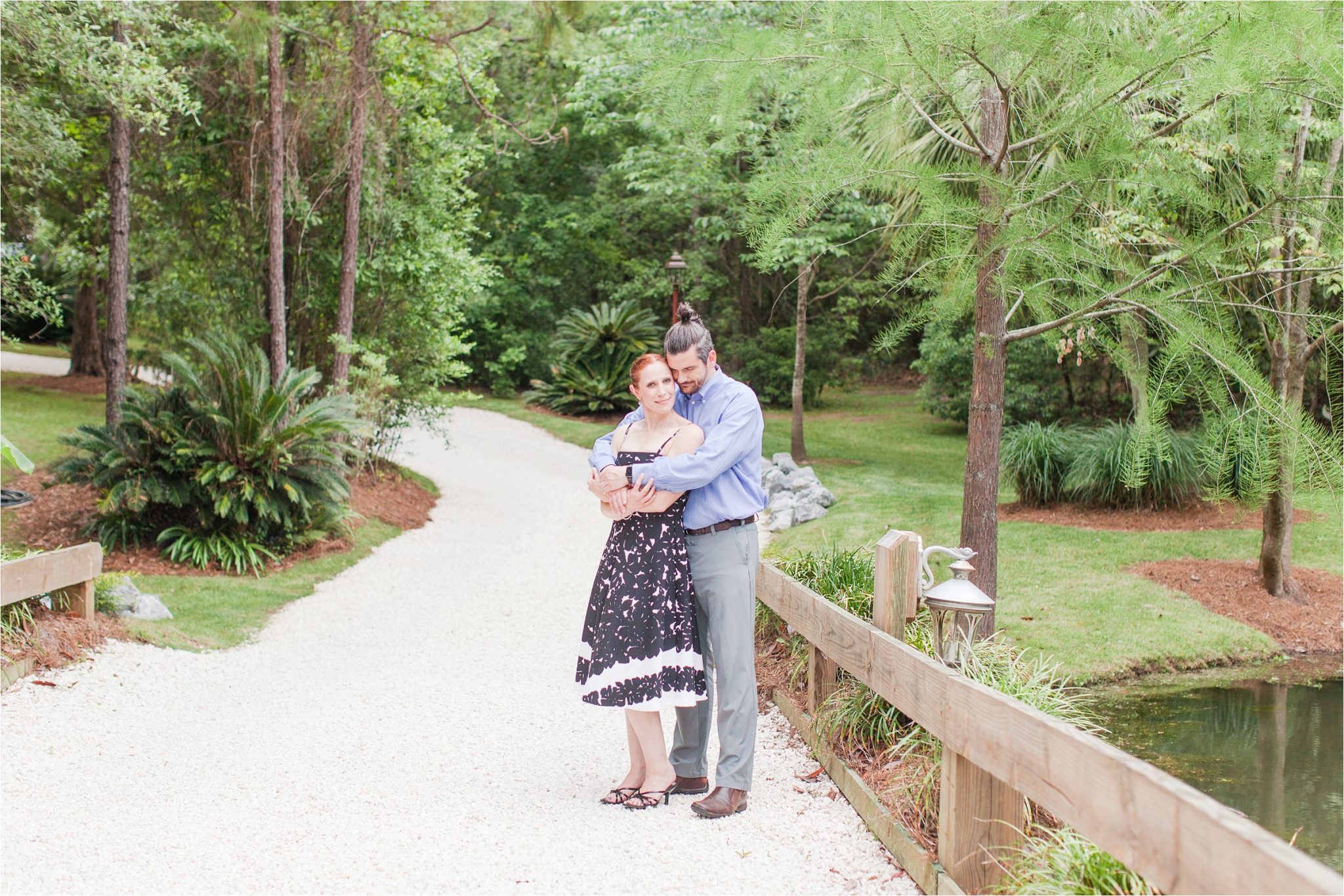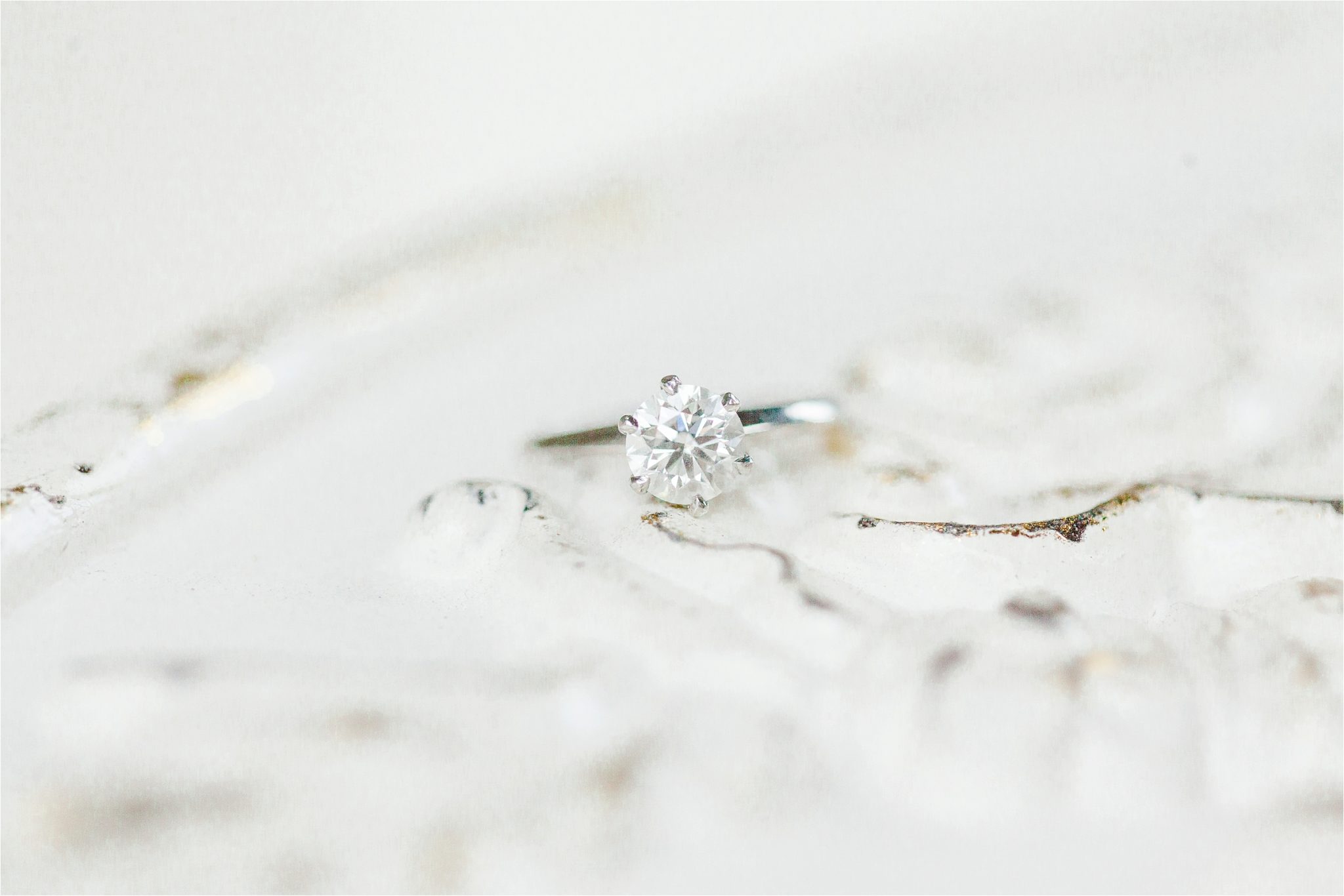 We ended the evening in the "ball room" and it was BEAUTIFUL!!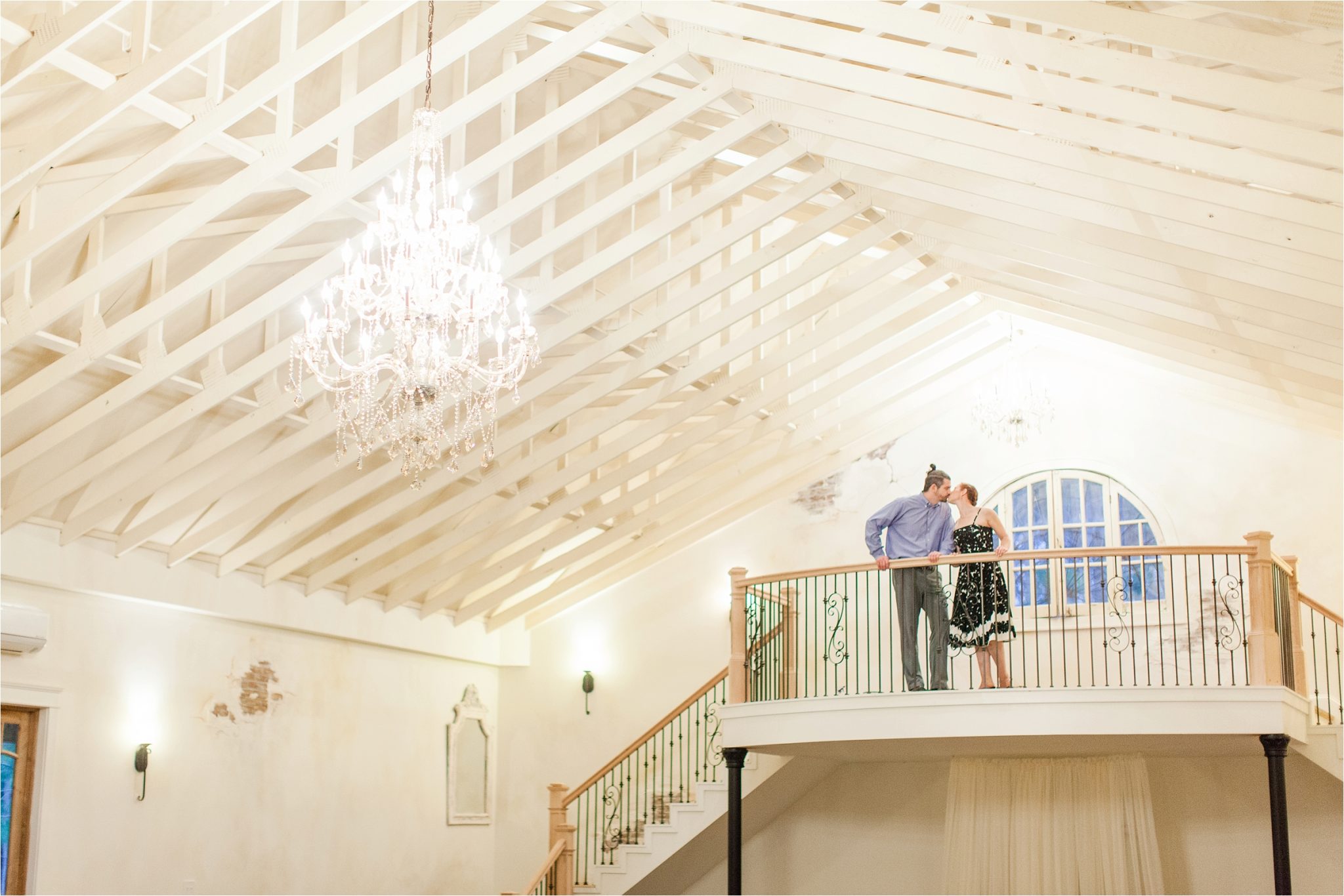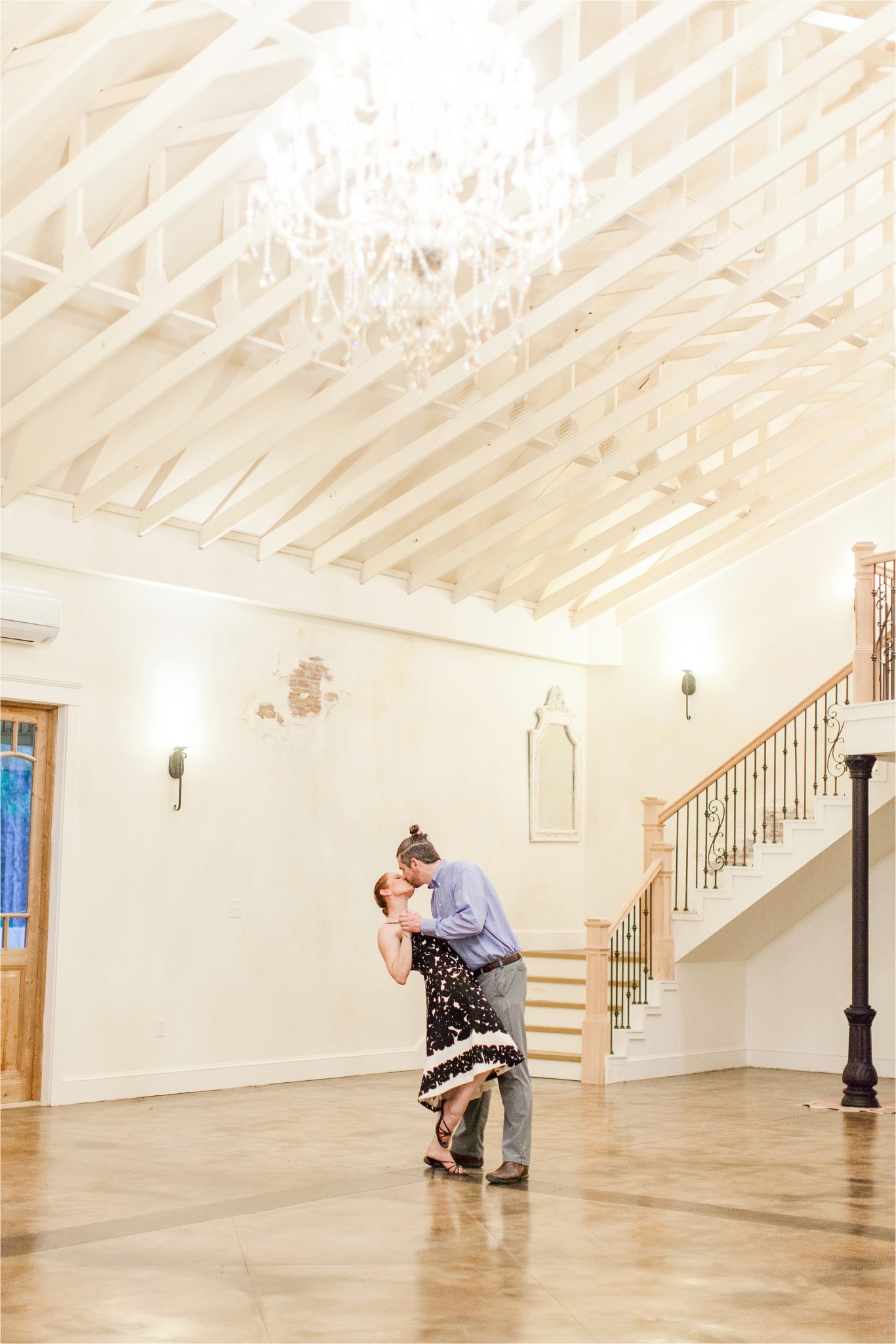 Sarra + Matt, I can't wait to photography your wedding in July!
xoxo
Anna Filly