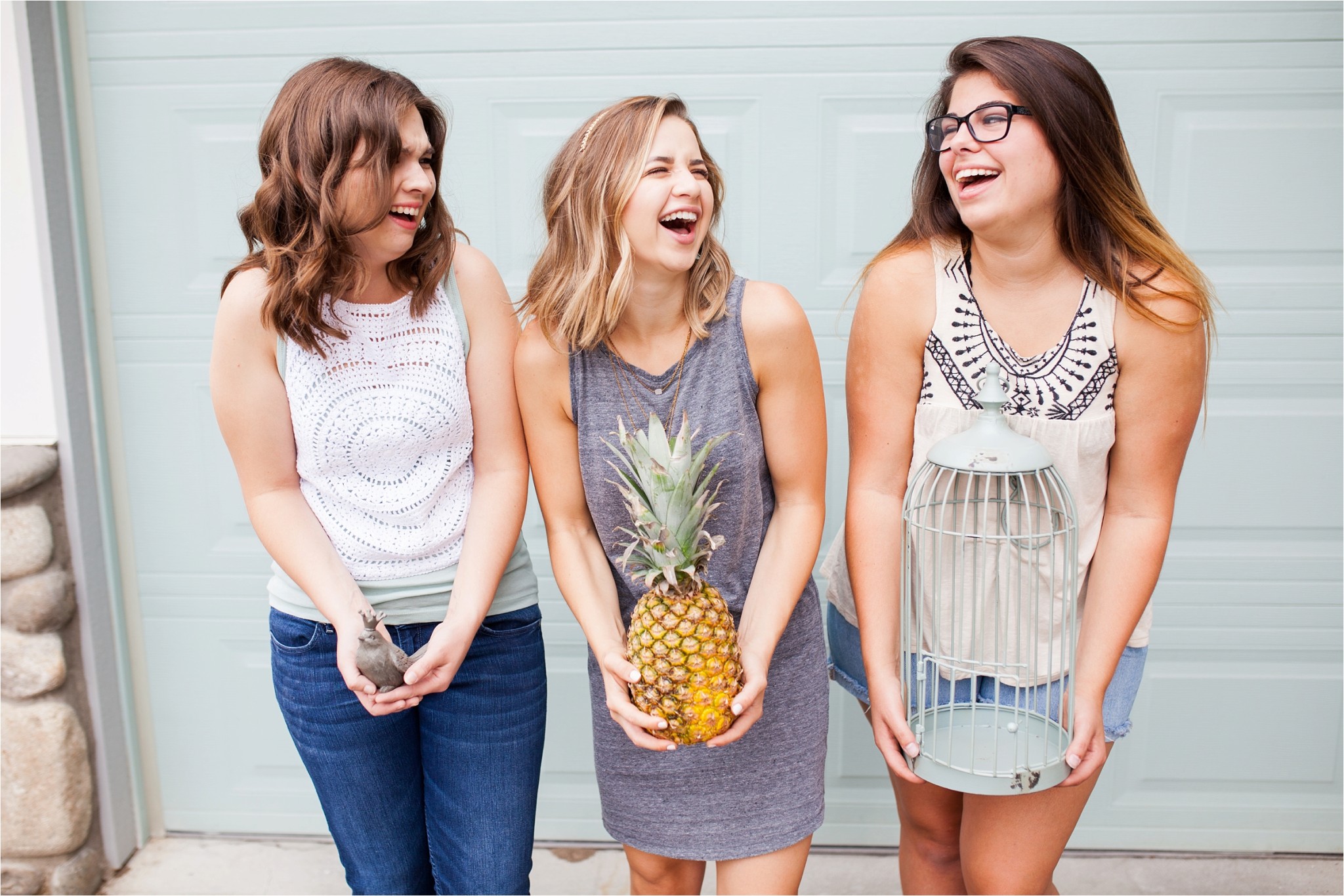 Being busy often feels like being purposed.
Doesn't it?
Isn't that why we allow our hours, days, weeks and months to be packed to the brim and overflowing with "things" ?
Being Still and cutting our brains off from the push and pull of this world in order to sit, at peace, and be content  is SO refreshing, but it the decision to DO IT feels so empty….As if our time could be better spent.
I recently wrote in my monthly newsletter- theLETTER– about my struggle with "Being Still" and how the Lord asked me to speak on the very thing I struggle with.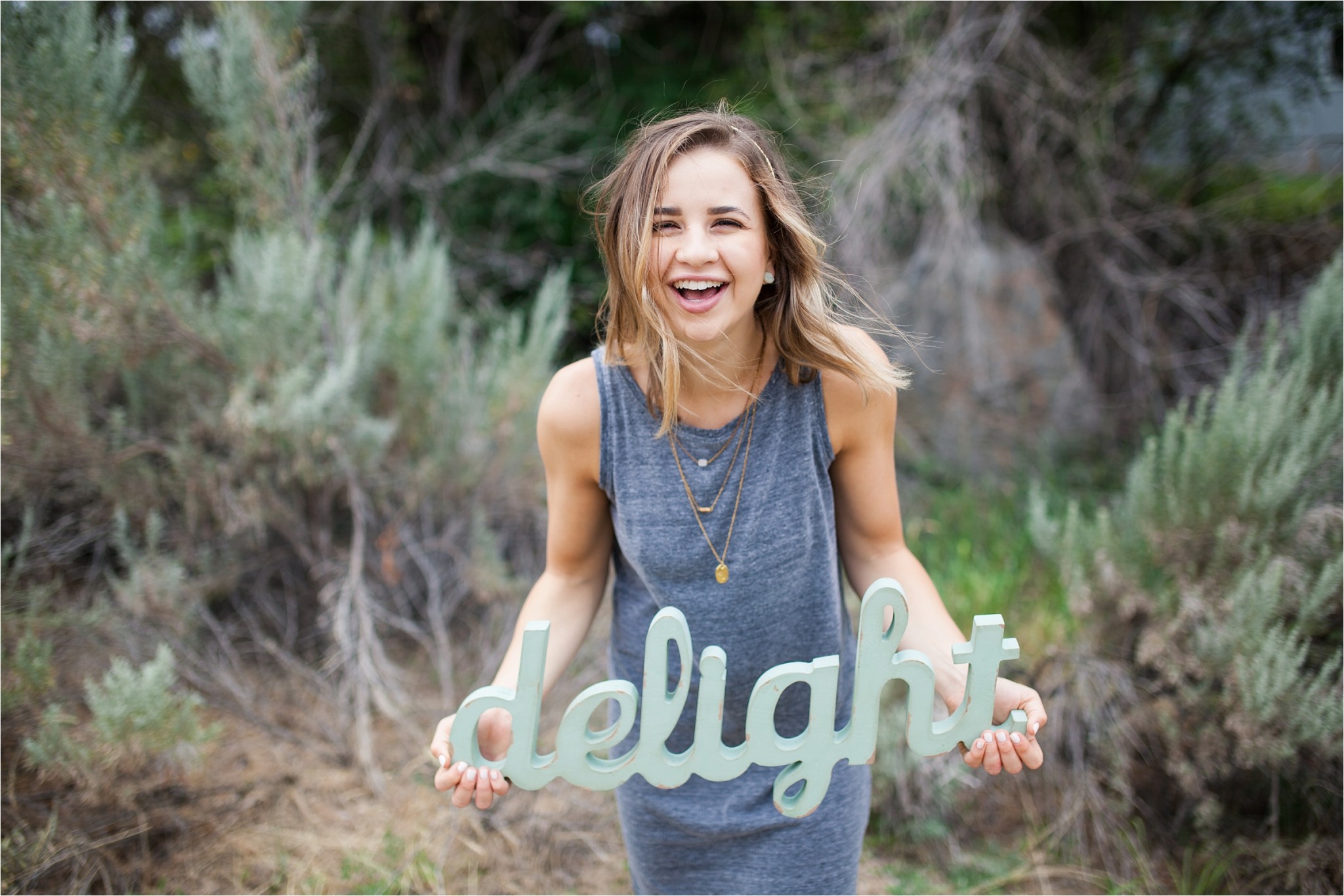 It really is true: he doesn't call the qualified, he often qualifies the called:
"I really believe you should fly out to Washington be the keynote speaker for the Be Still Intensive,"  She explained, "We'll cover your travel costs and you won't have to spend a dime while you're here."

I would love to admit that the only thing that had been holding me back was finances.  I echoed the words I had said to her previously, "I will keep praying about this," and promised to  let her know by the end of the week.

If you know me, you know that money is usually never a reason for me to NOT do something.  Dollar signs shouldn't be stop signs when pursuing the will of God.  He always provides.  But his fiscal provision wasn't my main reason for hesitation.

The topic was.

"Be Still".

Ugh.  Conviction had hit me like a crashing wave.  I plopped down on my sofa and let my thoughts wash over me.  Honestly, I should be the one attending this little thing.  My conscience admitted.  If "Being Still" was an art form, I'd still be finger painting.

Reality hugged my insecurity as the Holy Spirit's voice whispered over my doubt, You learn best by teaching…Go to my word and investigate what it says, if you do it for them, you will do it for you. I will guide you.

 The funny thing about the voice of the Lord is that our flesh doesn't like it very much.  In fact, the enemy will do anything in his power to make us doubt that it was even the Lord's voice that spoke to us at all.  So, there I sat on my sofa, wondering if I had heard from God, or if my own pride was the one talking.

"If you do it for them, you will do if for you" could, quite possibly, perhaps, maybe, be extremely prideful.

"I will guide you" echoed through my heart again.  And I concluded right then and there that if it wasn't the Lord guiding me, the whole thing would fall through and I wouldn't have to teach on "Being Still" at all.  

It seemed like a win-win.

I made the call and before I knew it I was up to my eyeballs in greek root words, hebrew pronunciations, and a key that seemed to unlock parts of me that longed to strive.  

I quickly realized that stillness and striving were long time enemies.

See, Being Still is a matter of quieting our hearts down long enough to listen to what our Creator is saying.

 If you're like me, you glorify busy like it's your job.  If you're doing something you feel productive.  If your schedule is full, you feel purposed.  If you feel needed, you believe you're worth more.  

"Being Still" seems like kryptonite to those of us like that.  It's like someone wants to steal our worth– and we've worked far too hard to let that happen.  (to keep reading this months, theLetter click here)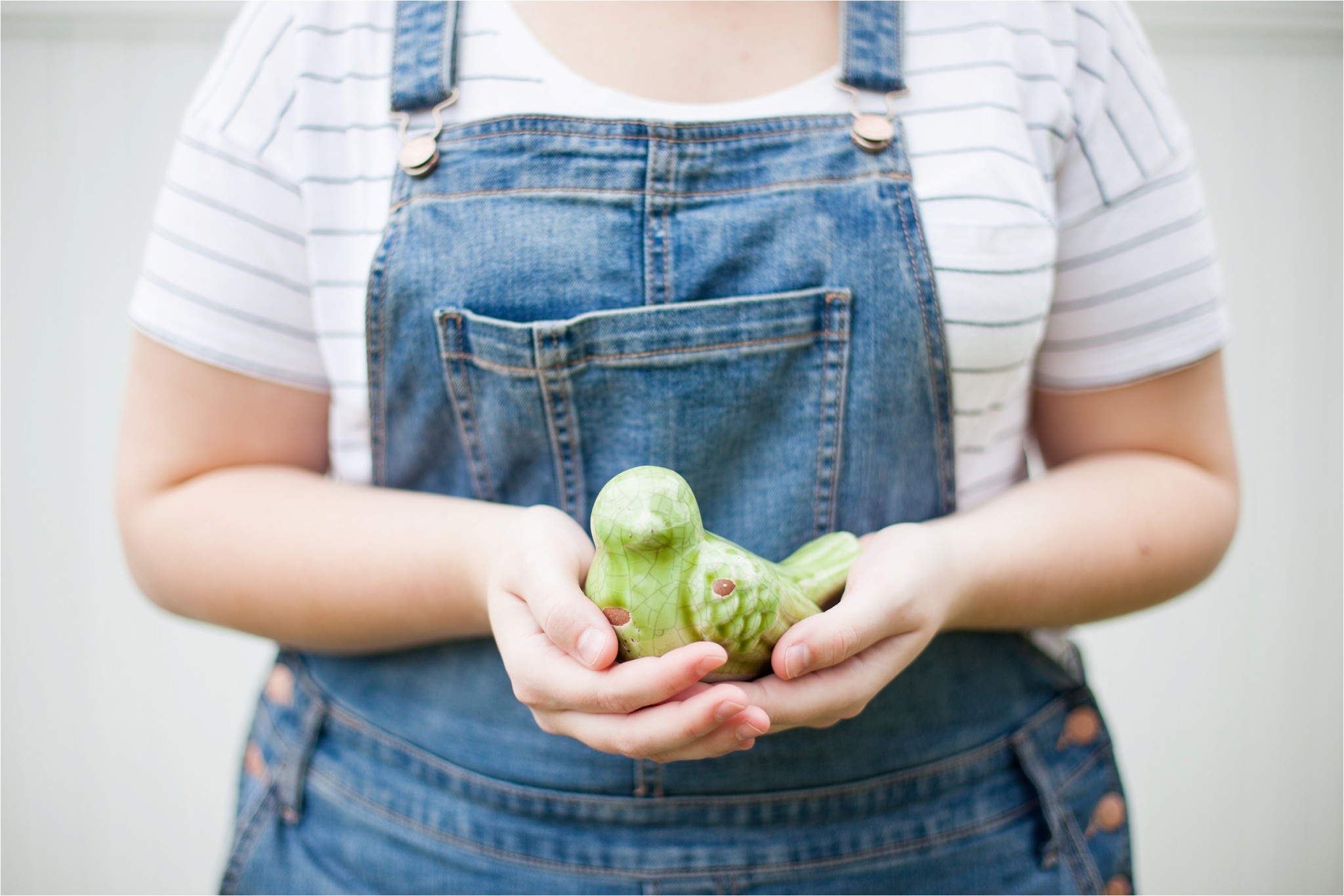 I taught 15 women all that the Lord had taught me, and it was marvelous.  Business owners, teenagers, mommas, and young women all sat together as we confessed that we all had somehow tied our worth to what we do.  This revelation may seem obvious, and it may even seem crazy to question it, but we DID question it.  Because if Jesus died for us, and we are his, and God's grace covers us, then we are in fact, NO longer defined by what we DO, but instead, by what Jesus has DONE.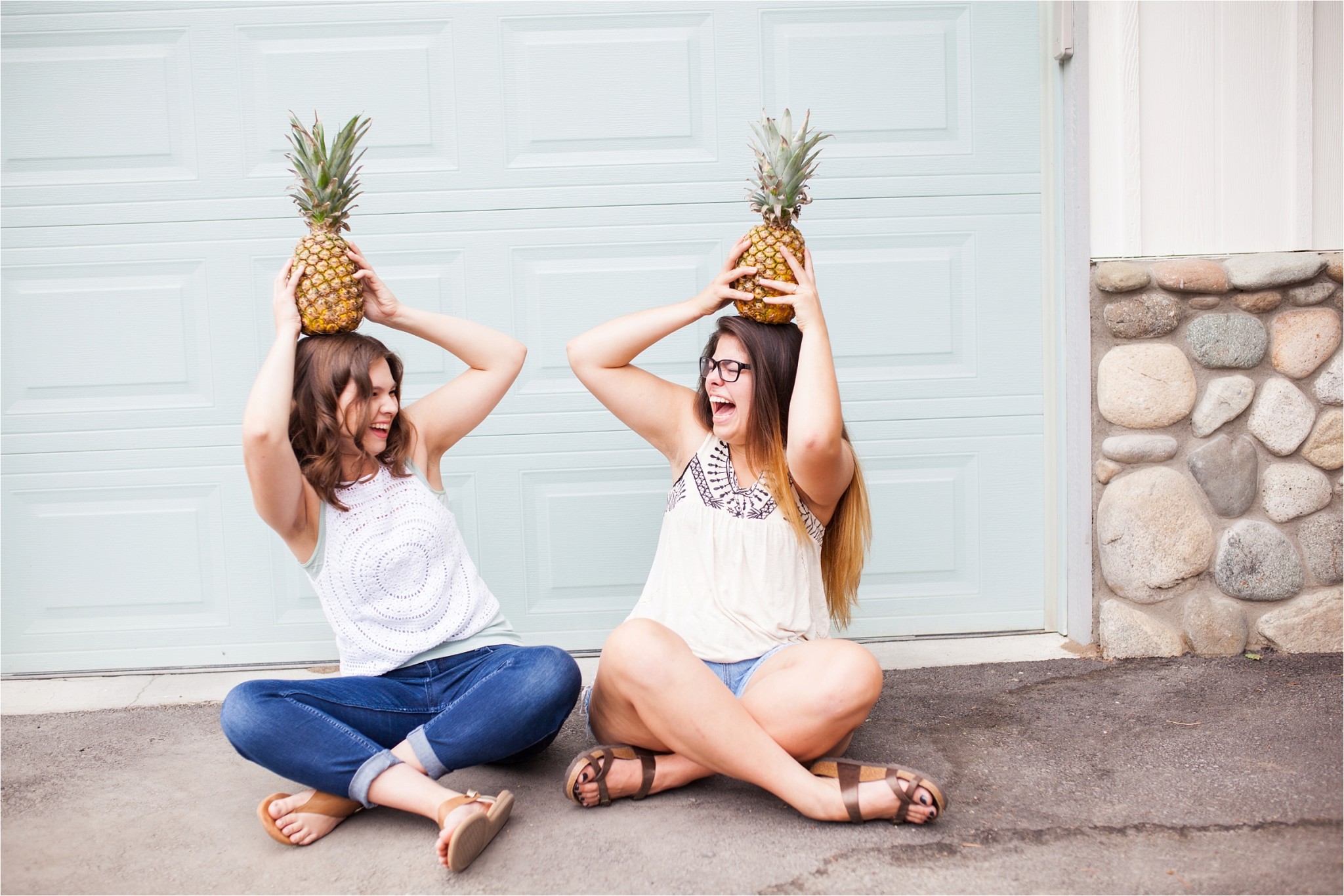 The mountains framed our views and the cool, crisp air of the Pacific North West blew through the windows of the Delight House  as we confessed and conquered lies that we all had believed for too long.  We replaced those lies with truth- because a confession is empty without something that takes it's place.
 We are not defined by what we do, we are defined by what God has done.
We repeated that truth and let the Lord reveal himself to us in a fresh way.  It was such an amazing retreat, such an incredible spiritual adventure.
To learn more about Delight- the incredible ministry that flew me out to speak, check out their website!!
xo
AnnaFilly
 All photographs by Hosanna Joleen Photography