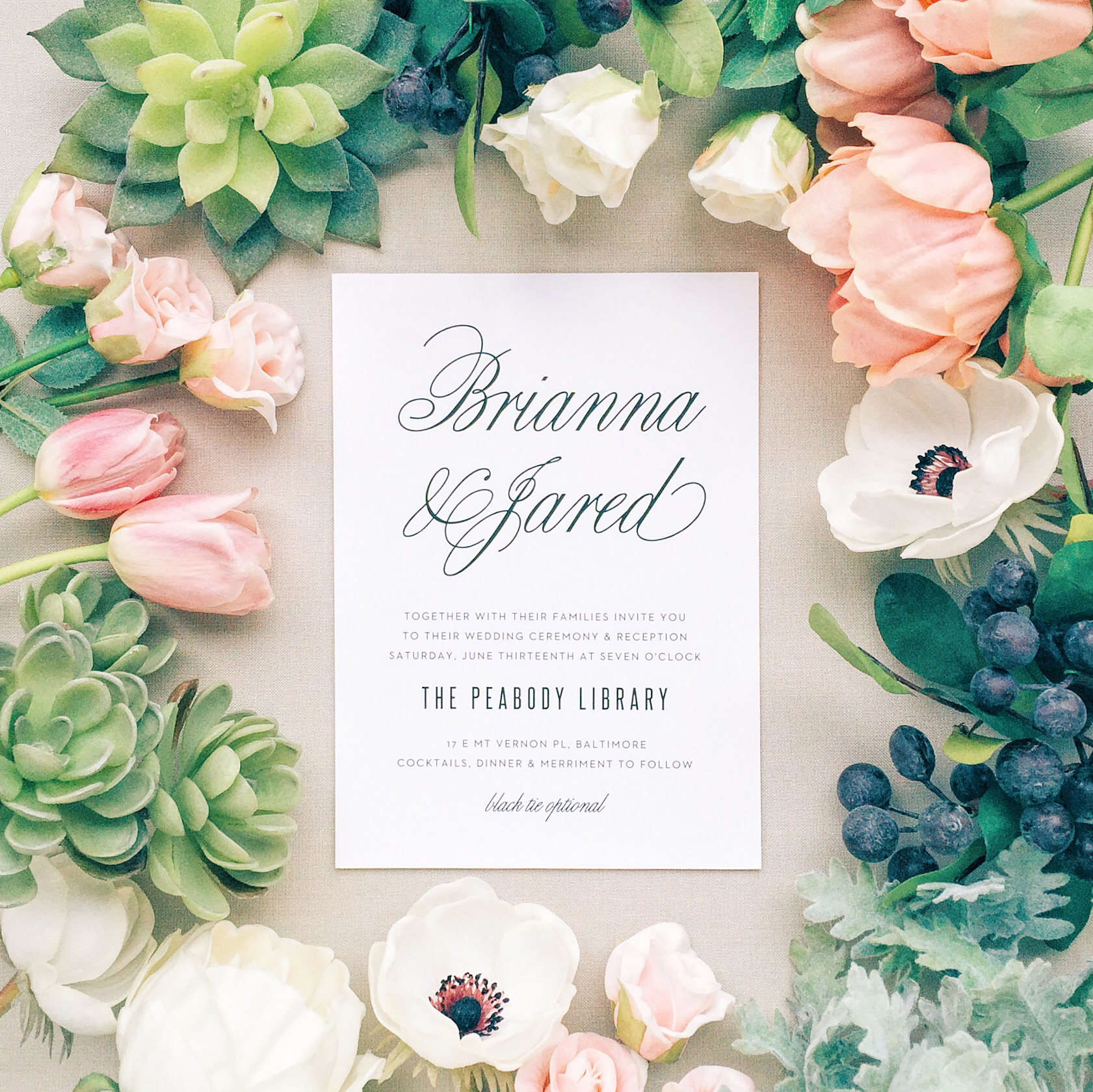 My parents still have one of their wedding invitations, framed, in the guest room of our house.  My momma designed it herself, and picked the pretty paper that it was printed on.  Their wedding is still my favorite of all time…. From the way my daddy looked at momma as she walked down the aisle towards him, to how they spend the majority of their wedding budget on a videographer to capture their day– it's a day I wish I could go back in time to see.  Thankfully, I have the video footage to watch again and again, as well as their precious invitation.
Invitations are such an important part of the wedding day, they are the first pieces of the event that guests can touch and hold.  They invite friends & family into the reality of a day that has been dreamed about for years on end.  They are SO important, and because of that, I firmly believe that they must perfectly reflect a couple and their union!  Everything from the colors selected, to the chosen texture of paper, matter.  Thankfully, there is a paper company in the wedding industry that prides itself on the importance of little details,  Basic Invite.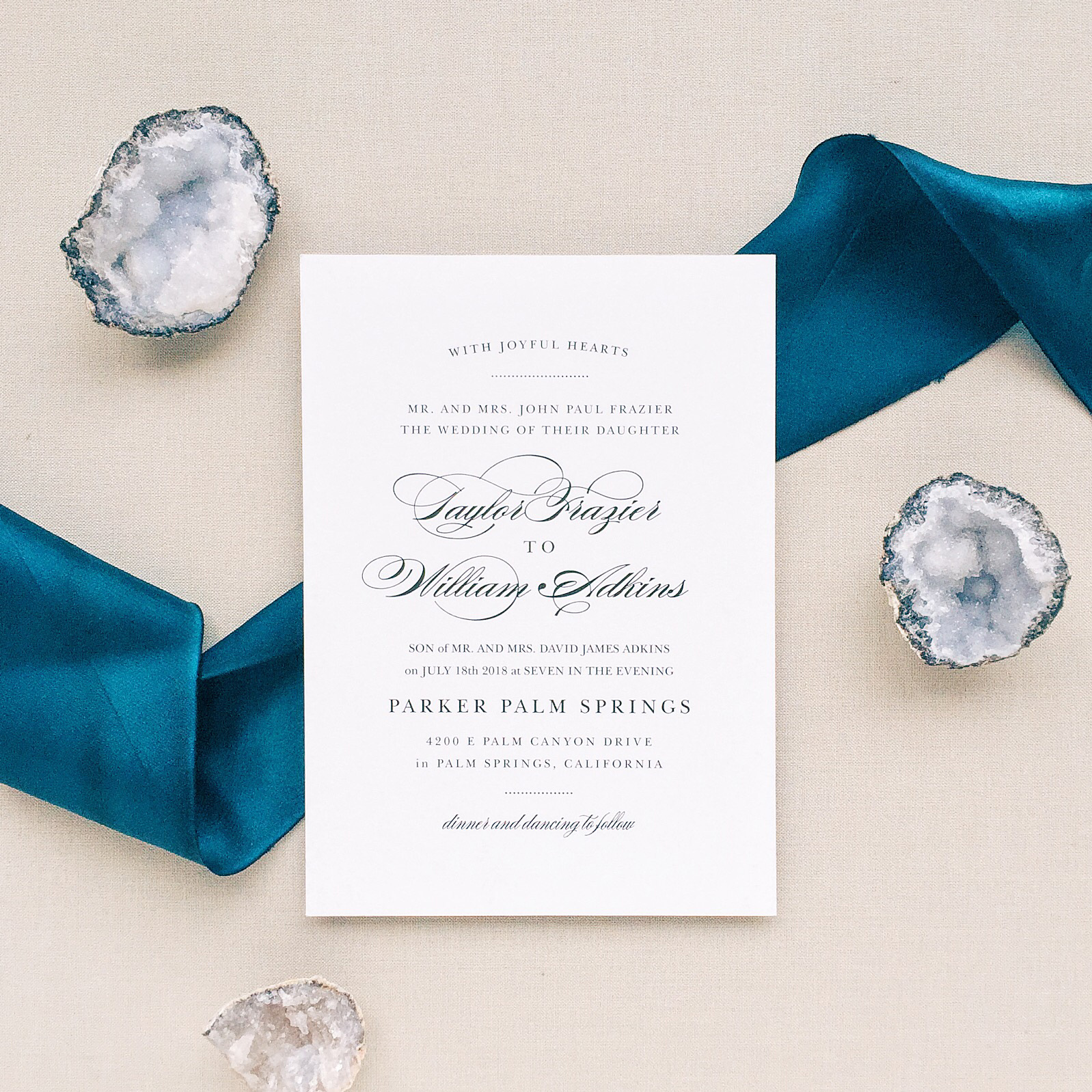 I love all things classic.  I truly believe the most beautiful things are the things that are classic and timeless.  I LOVE that Basic Invite allows you to remove or add details to invitations to make them your own.  Beautiful customizations can be made to uniquely showcase your style and taste to every and invitations suite they offer.  Not only do they offer classic wedding invitations, but they also showcase inexpensive save the dates with an endless variety of fonts and color customizations as well!  For the modern bride, there are even customizable invitations for bridal shower invitations!  (Holla if you feel me!!)
Basic Invite is an online stationery design company. They have been in business since 2006 and LOVE working with brides all over the country as well as other countries like the UK, Australia, and Canada.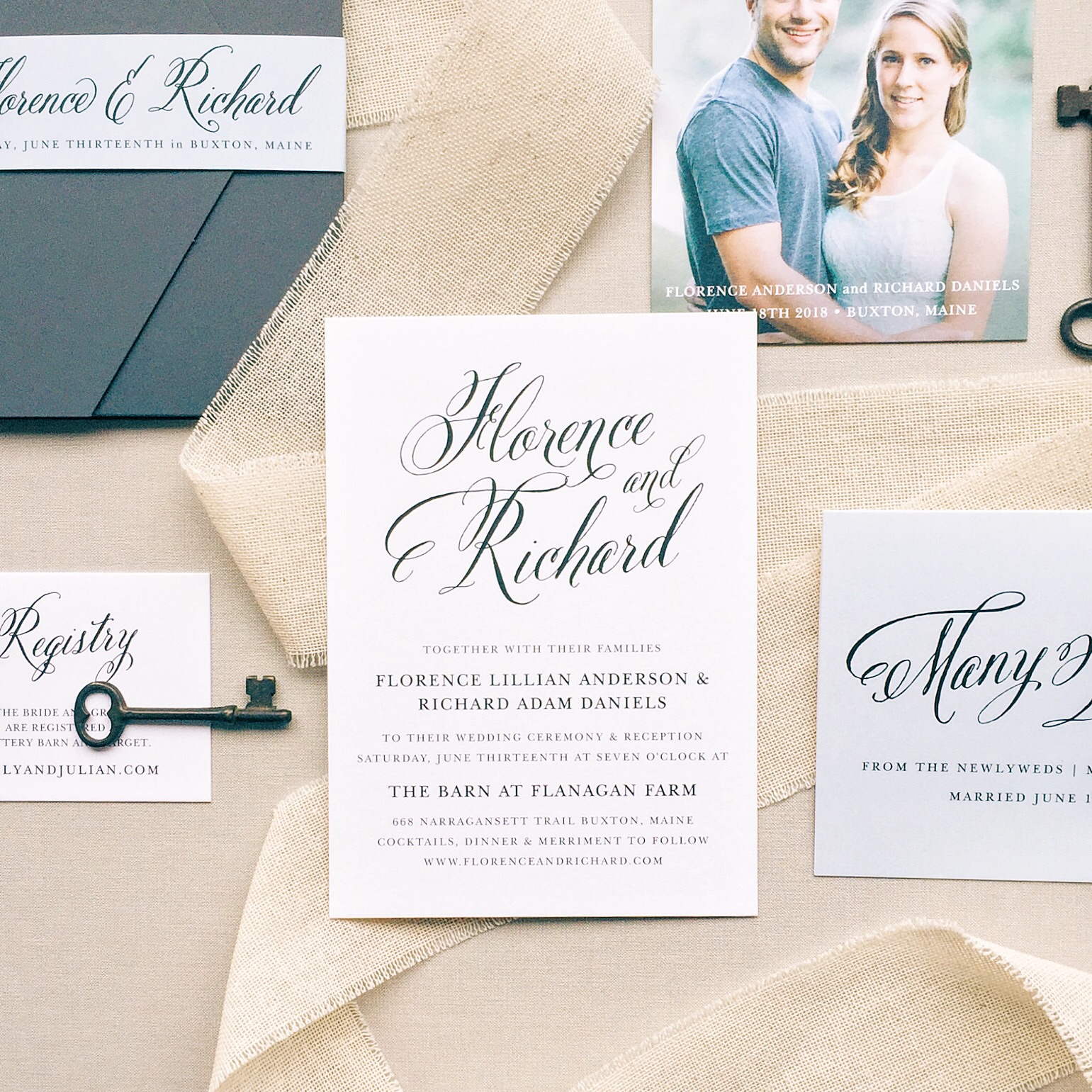 In looking for the perfect stationary for a wedding day, customizing a suite to reflect your theme or personality is essential.  Thankfully, the designers at Basic Invite knew that, because they offer over 200 customizable Wedding Invitation Sets.  Each wedding invitation is a part of a set! You can find everything from save the dates to wedding invitations and enclosure cards, wedding menus, wedding programs and even matching thank you cards!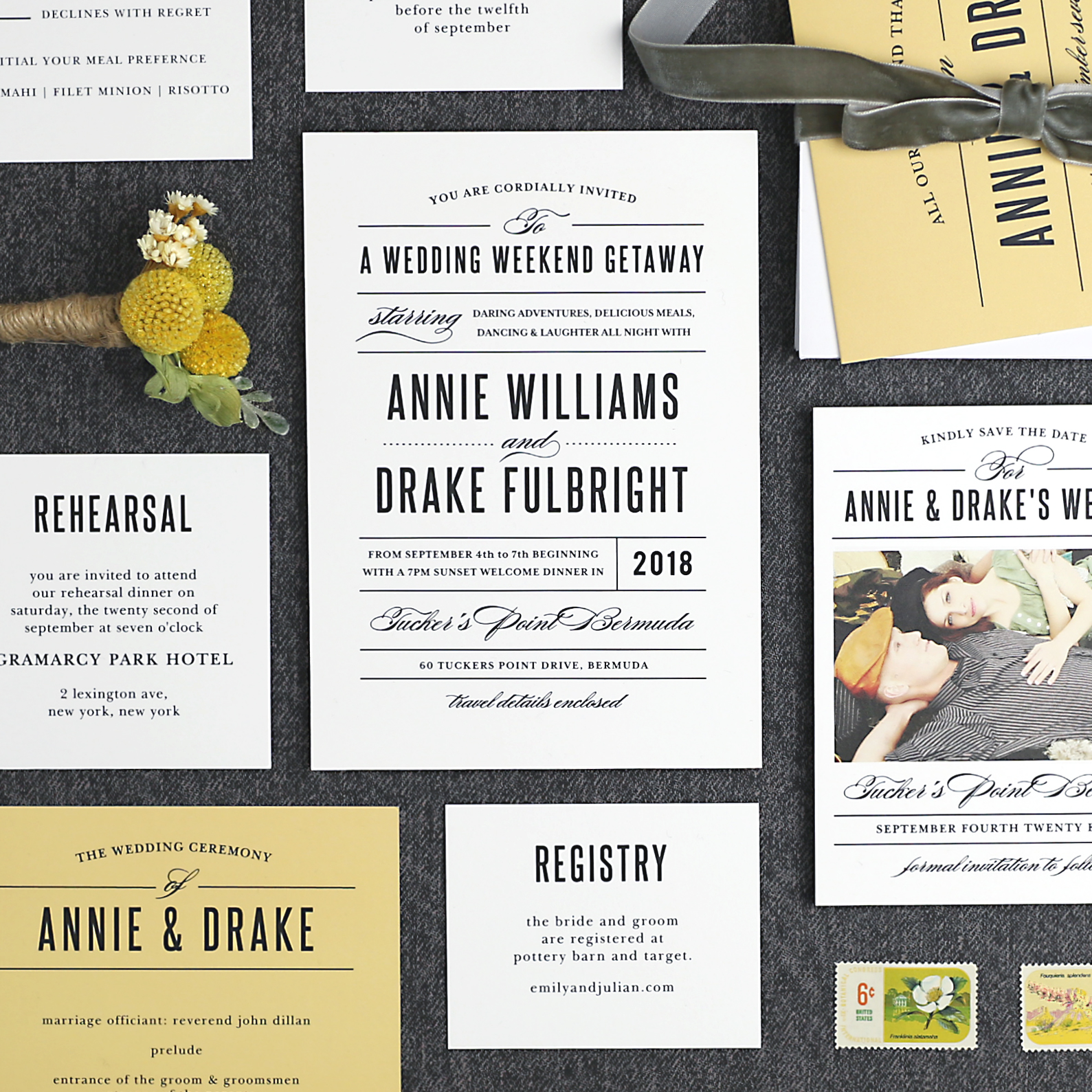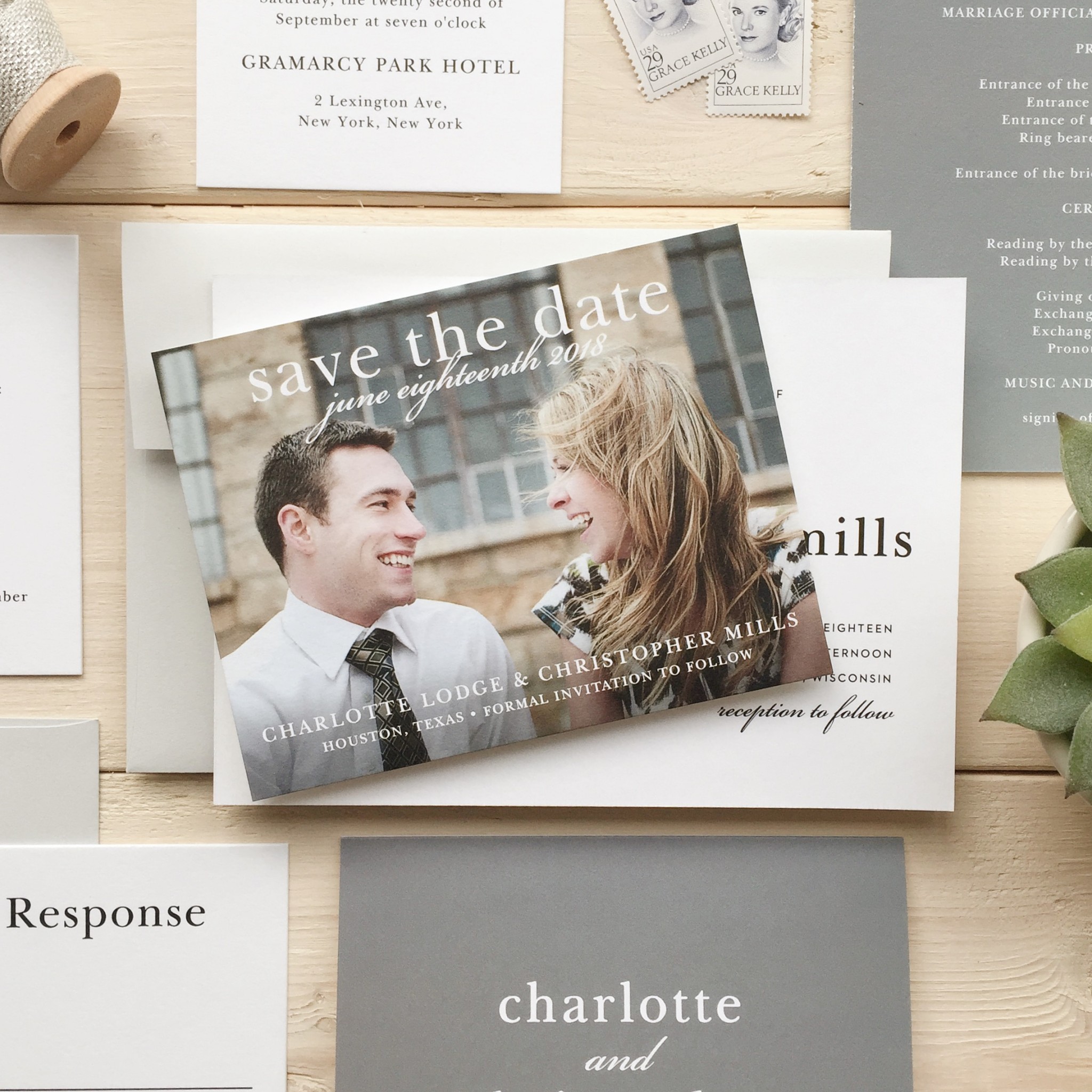 Basic Invite is one of the few websites that allows their clients an almost unlimited color selection.  You can instantly preview what your invites will look like as soon as you tweak them to suite your needs and desires!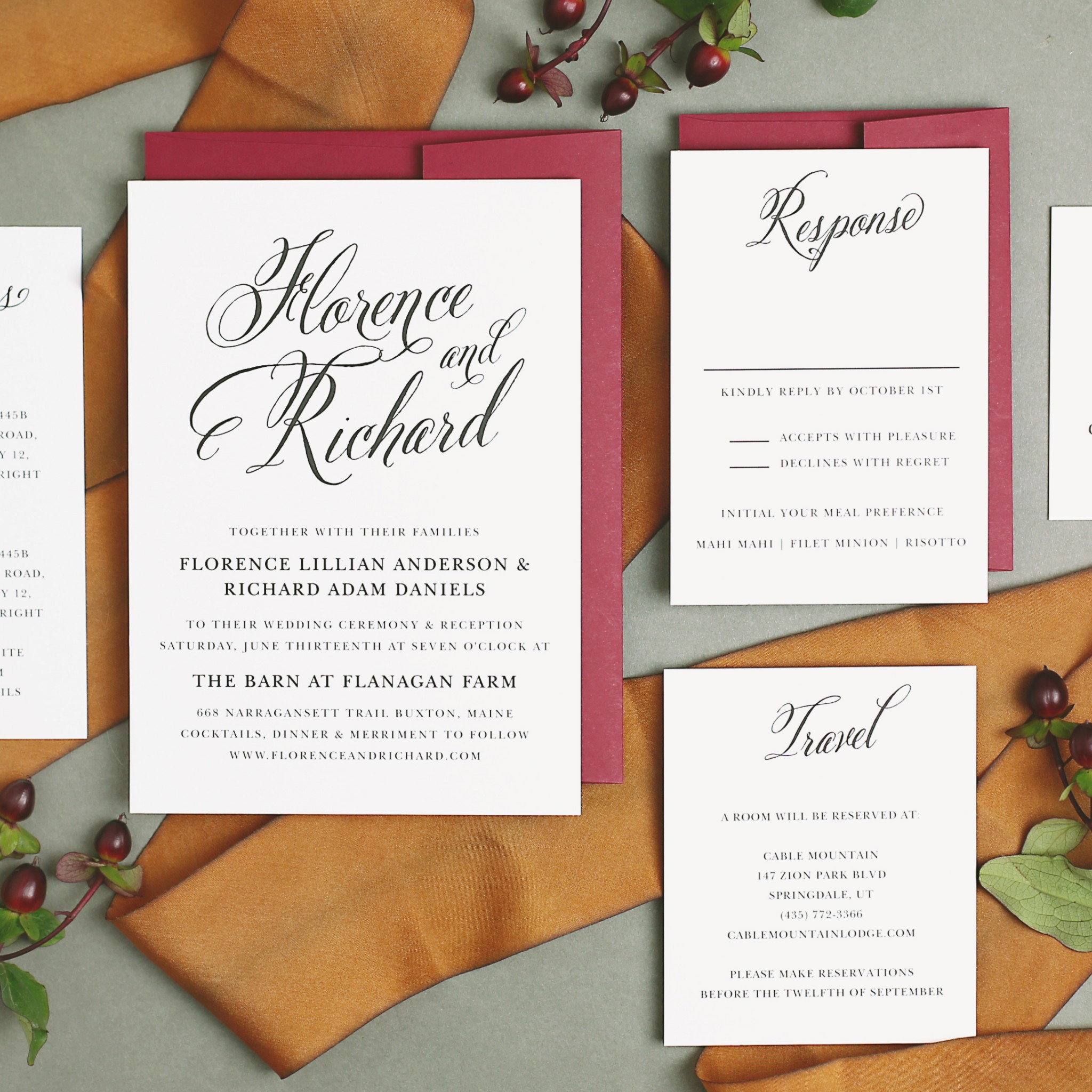 Once you select a design you can change the color of each aspect of the card.  Over 180 color options are available, making customization as easy as possible!  For the bride that has an intentional eye for detail, this is SUCH a perfect feature.  Pairing your invites with the perfect colored envelope is easy too.  Customers can choose from over 40 different envelope color options. AND all envelopes are peel and seal which means that assembly can occur quickly and envelopes can be secured tightly as well.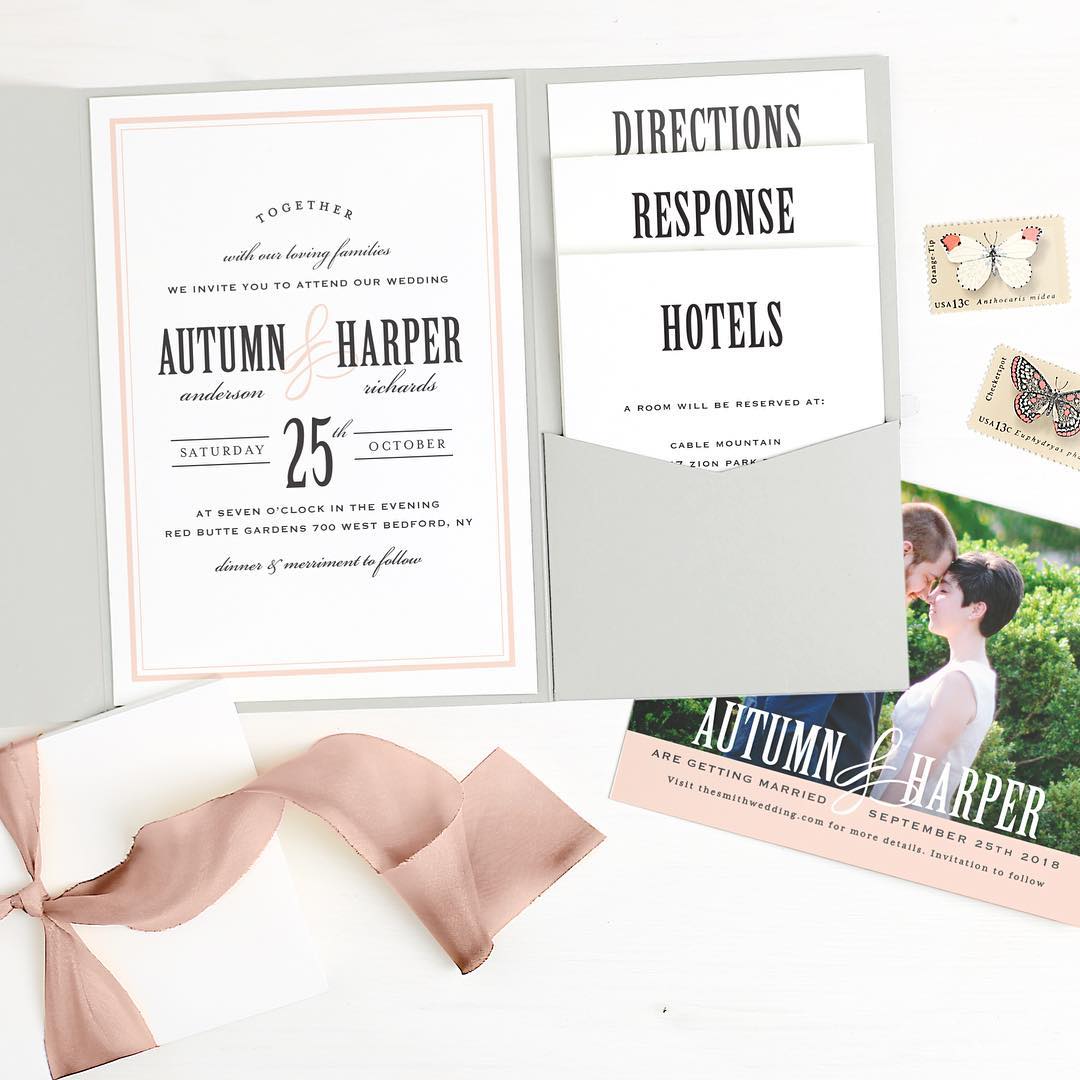 As if that wasn't wonderful enough, Basic Invite is also one of the few websites that allows customers the ability to order a printed sample of their actual invitation so they can see exactly how it will print as well as FEEL the paper quality before they ever have to place their final order.  How awesome is that?!
If you're searching for a Wedding Invitation website, be sure to check out Basic Invite!!
xo
AnnaFilly
**This is a sponsored post!**