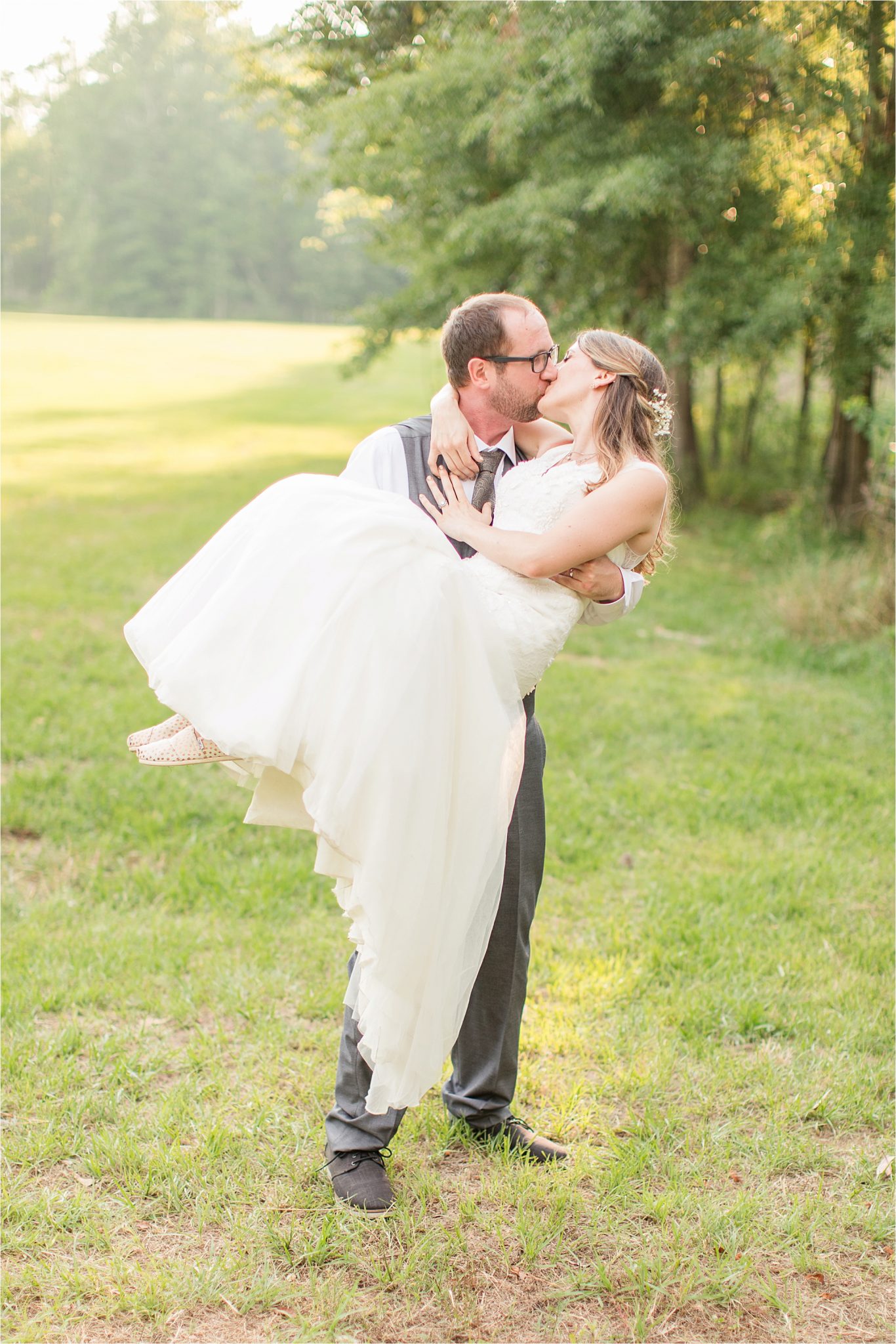 Backyard Wedding in the Country
There is something so beautiful about simplicity.  When what truly matters is given space to be appreciated, something wonderful happens.  There is little room for stress, people pleasing, worry or chaos when simplicity is given room to breathe.  When I think about Greg and Mandy's backyard wedding in the country, I think about how beautifully simple it was.
Greg and Mandy were able to have the wedding of their dreams.  Beautiful details, the people they love most and their love for each other filled their wedding day.  Their Backyard Wedding in the Country was such a delight!
Greg and Mandy
Greg and Mandy wanted a simple celebration for their wedding day.  Filled with pretty details and in the backyard of their Alabama home, they got just that.  It was such a relaxing day.  Though the temps ranged in the high 90's Greg and Mandy enjoyed every second of their wedding day celebration! Guests received the cutest mason jar cups as party favors at the reception as well as a catered dinner from Mandy's favorite restaurant, Zoe's Kitchen!  Mandy's bouquet was my personal favorite, as they were arranged by Elizabeth's Garden and truly embodied the perfect cascading design.  From the Toms brand wedding shoes both Mandy + Greg wore to the summer celebrations, this backyard wedding in the country was such a joy for Mandy + Greg!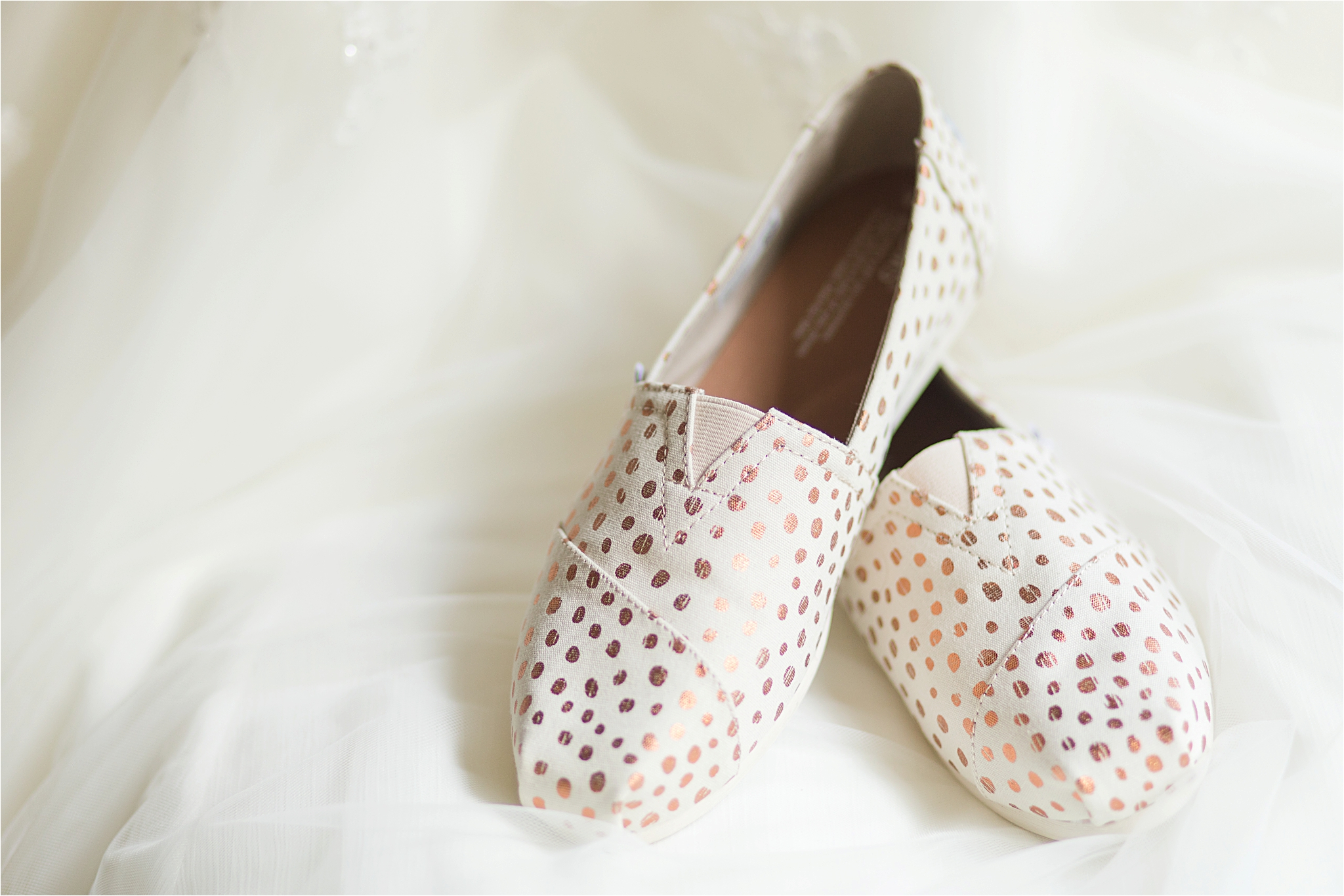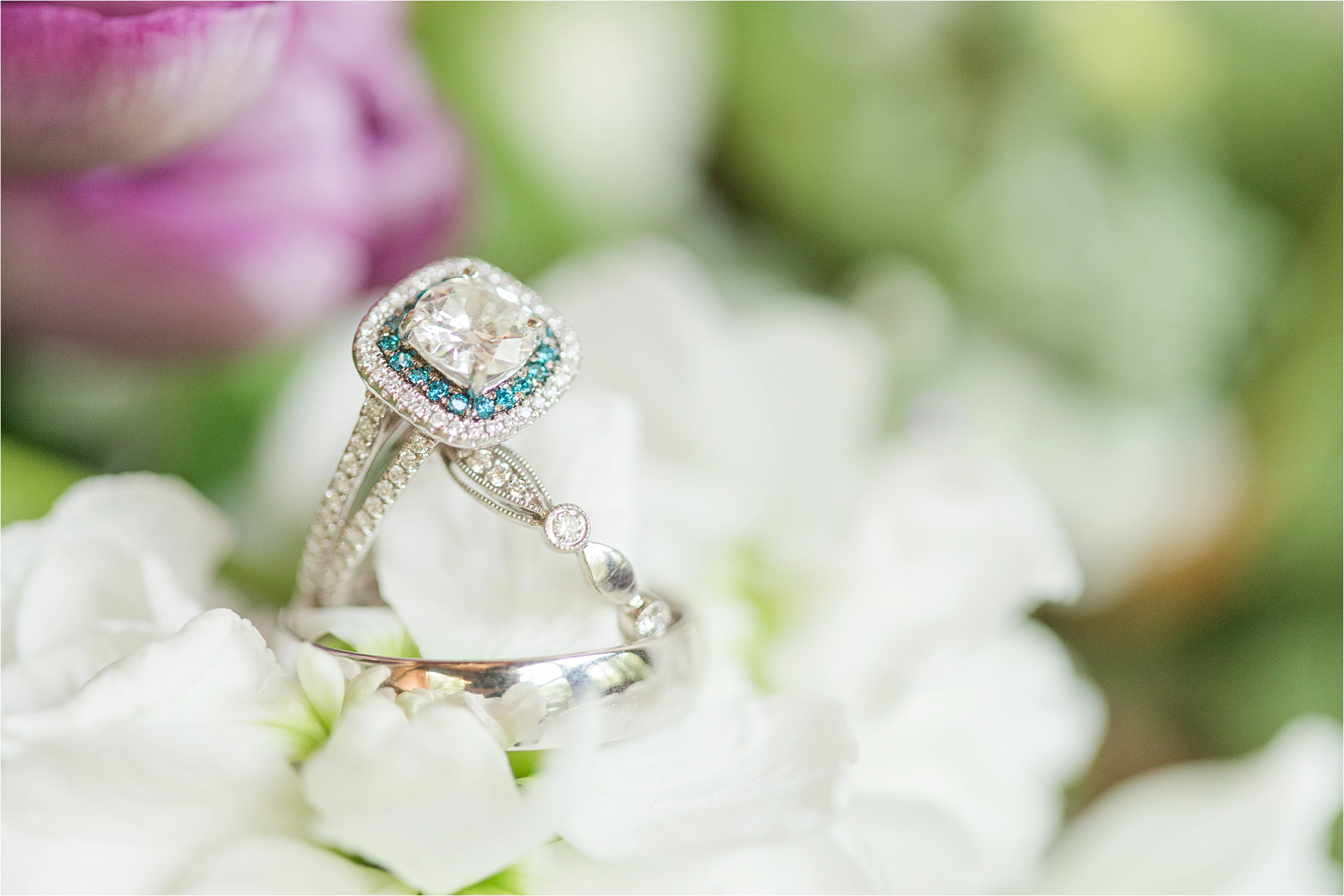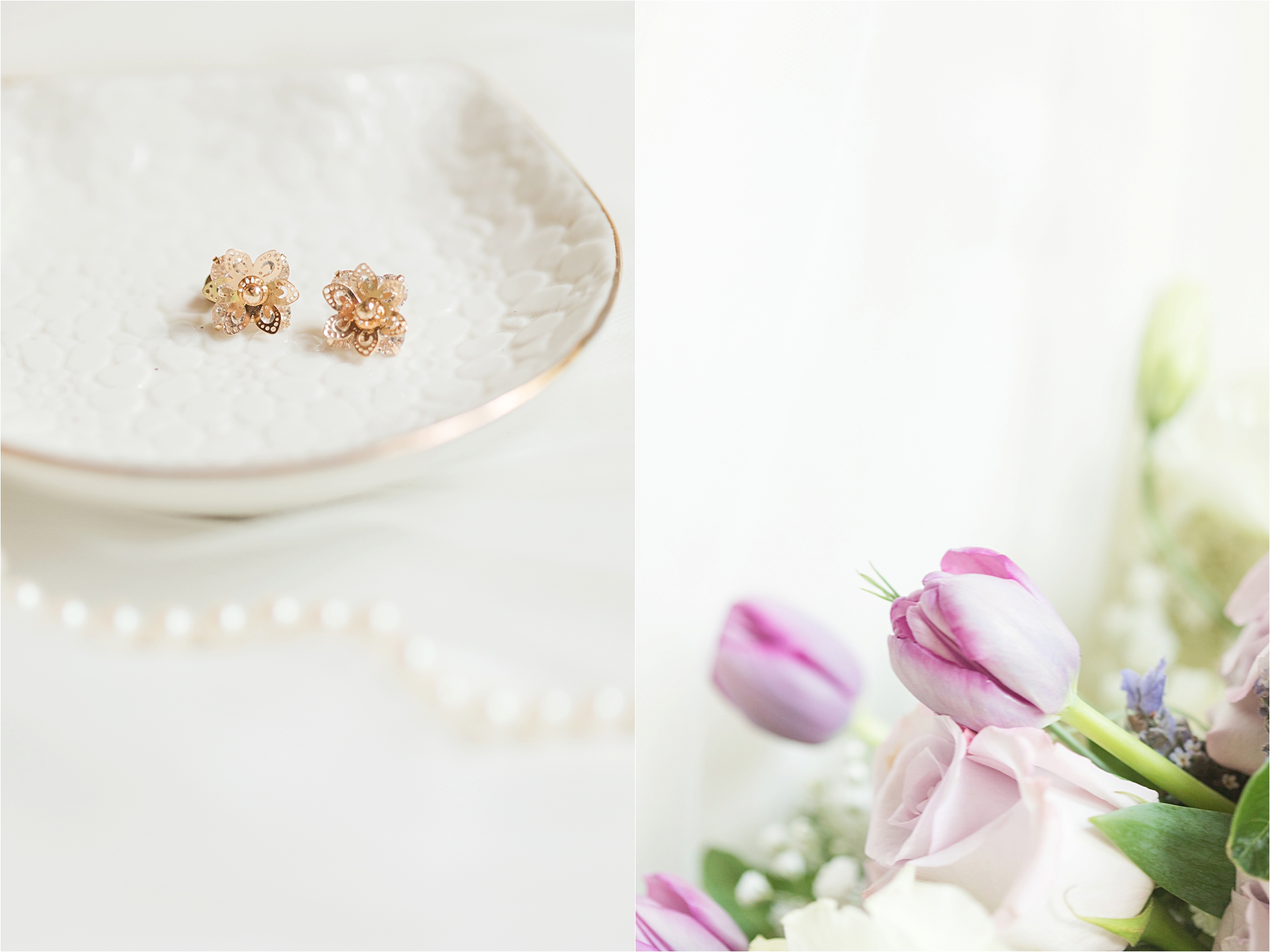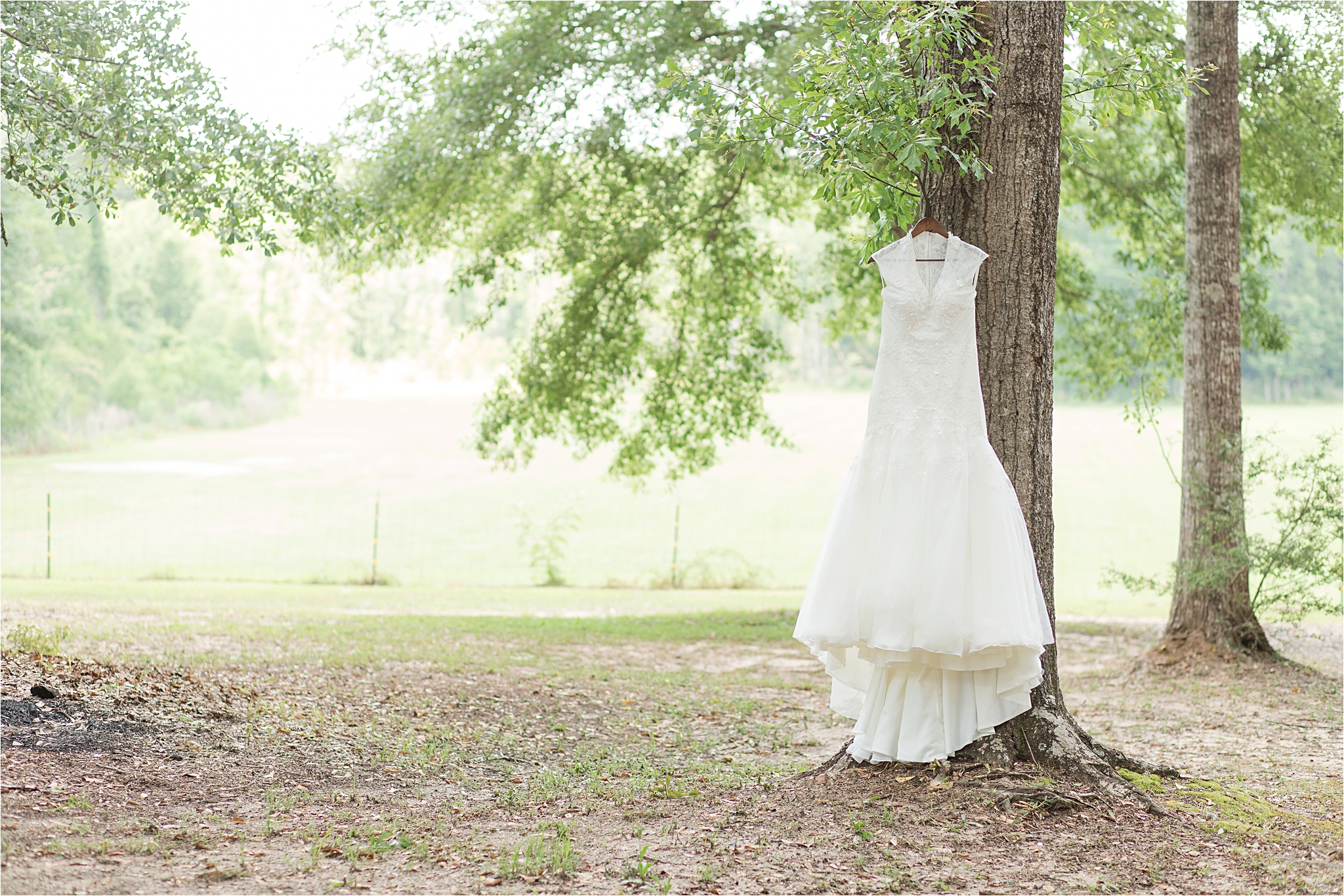 I love love love these pearls draped over Mandy's Tom's!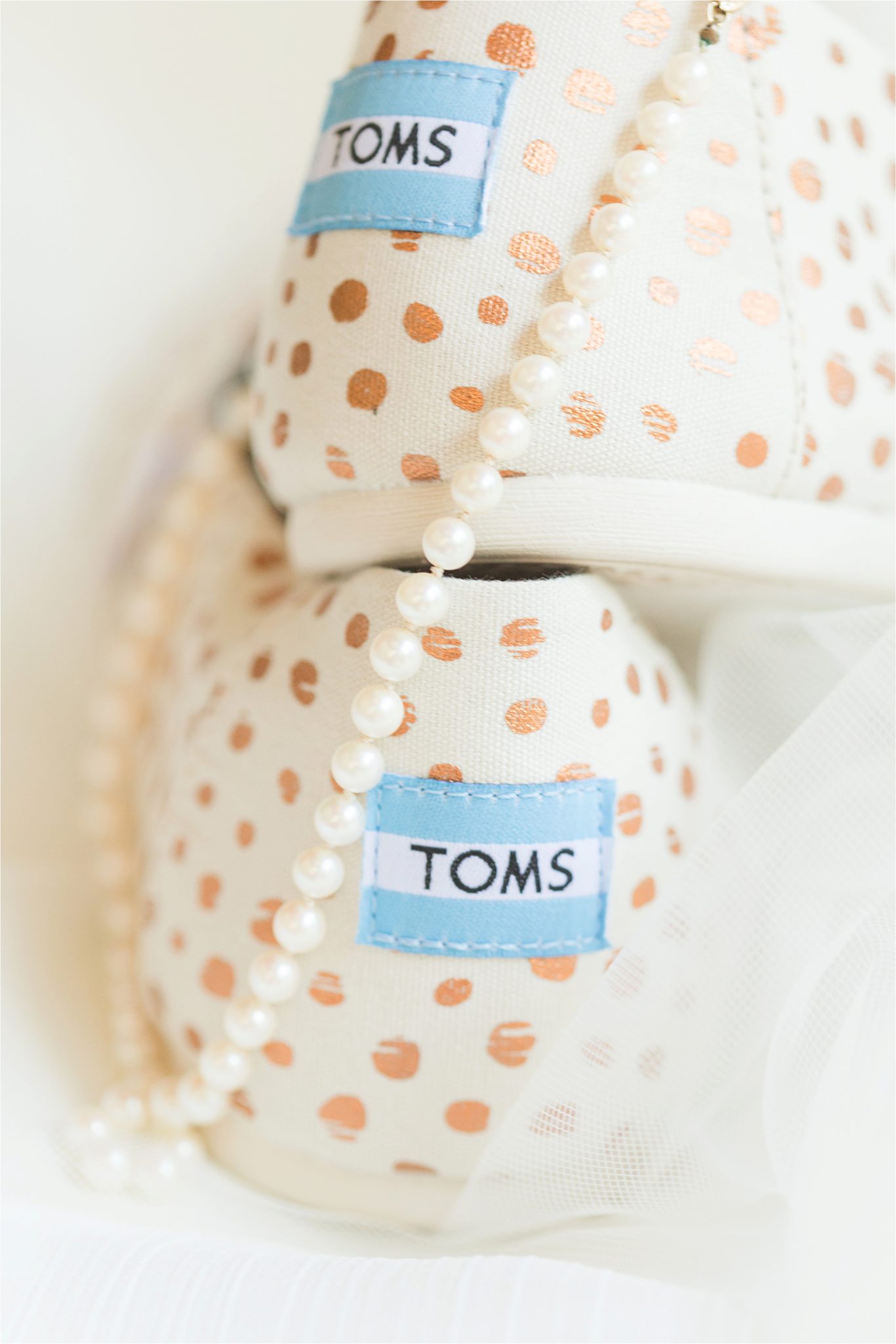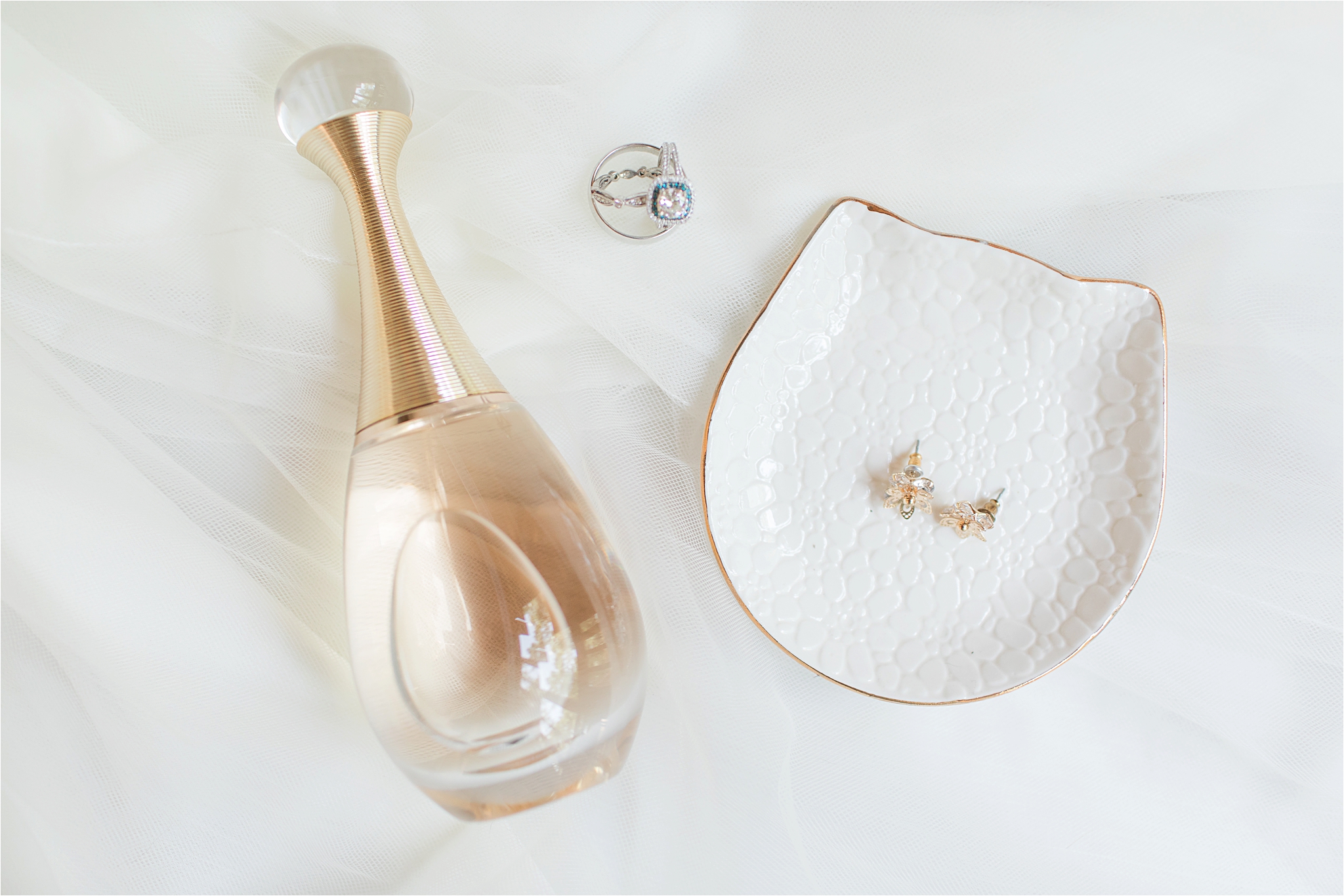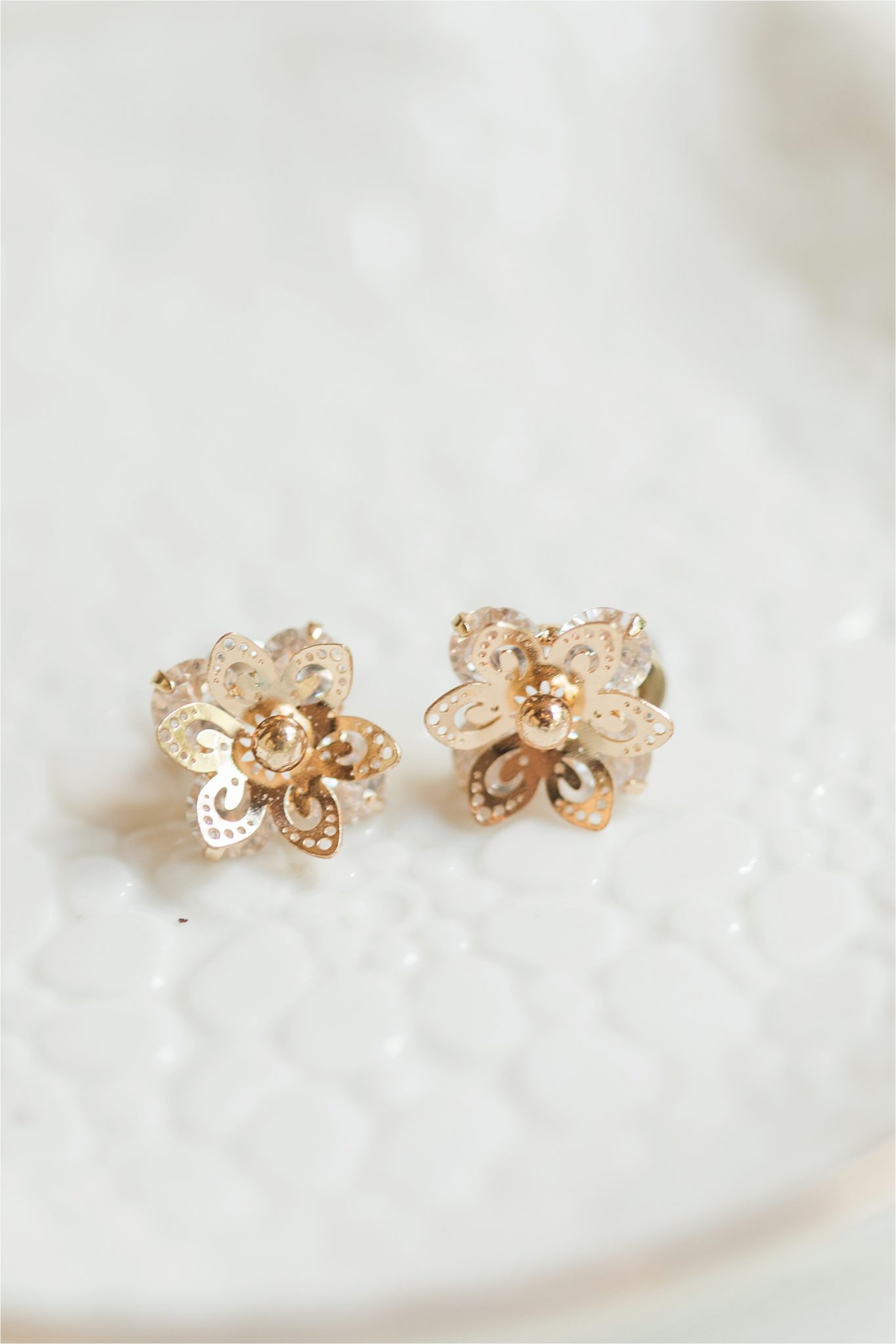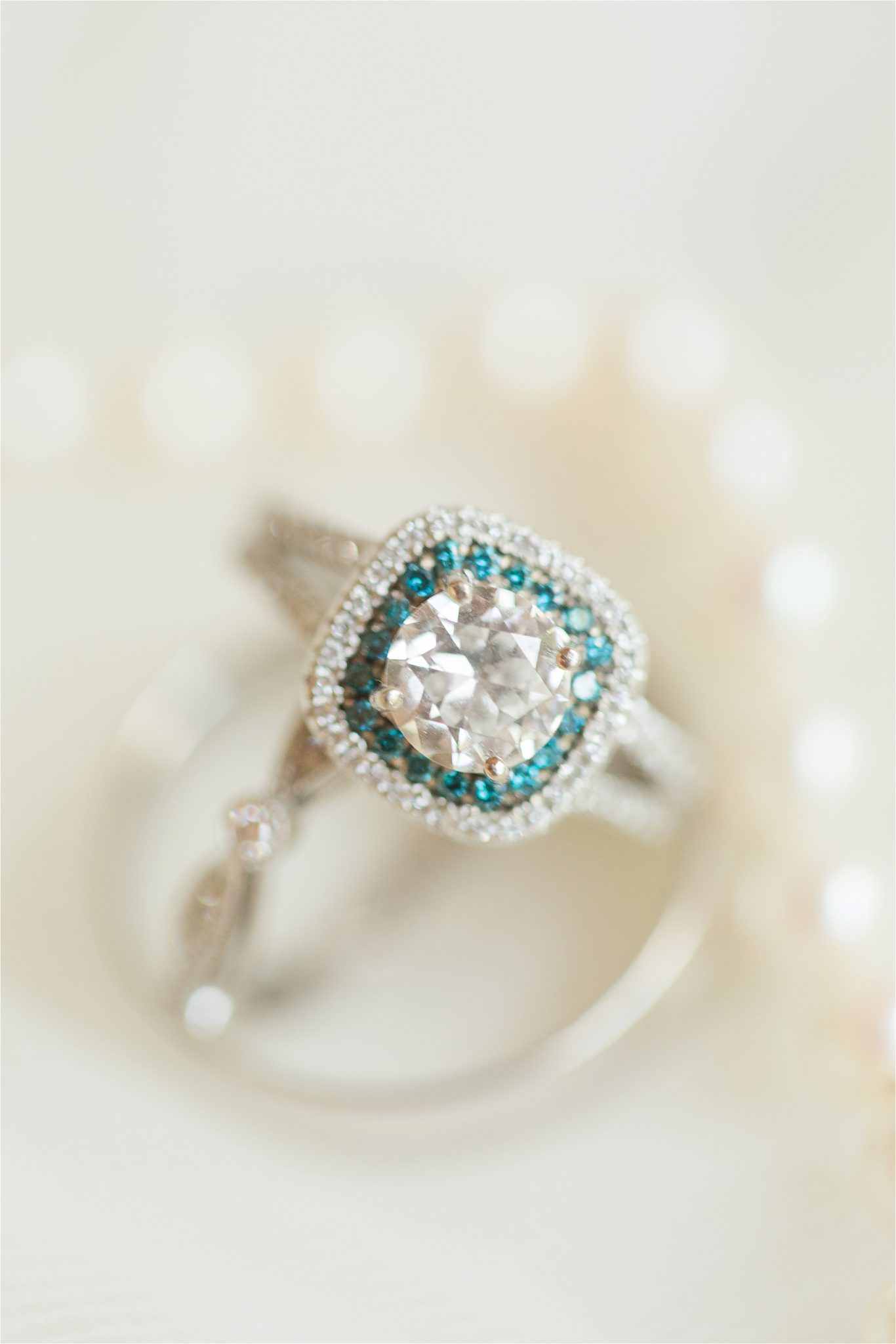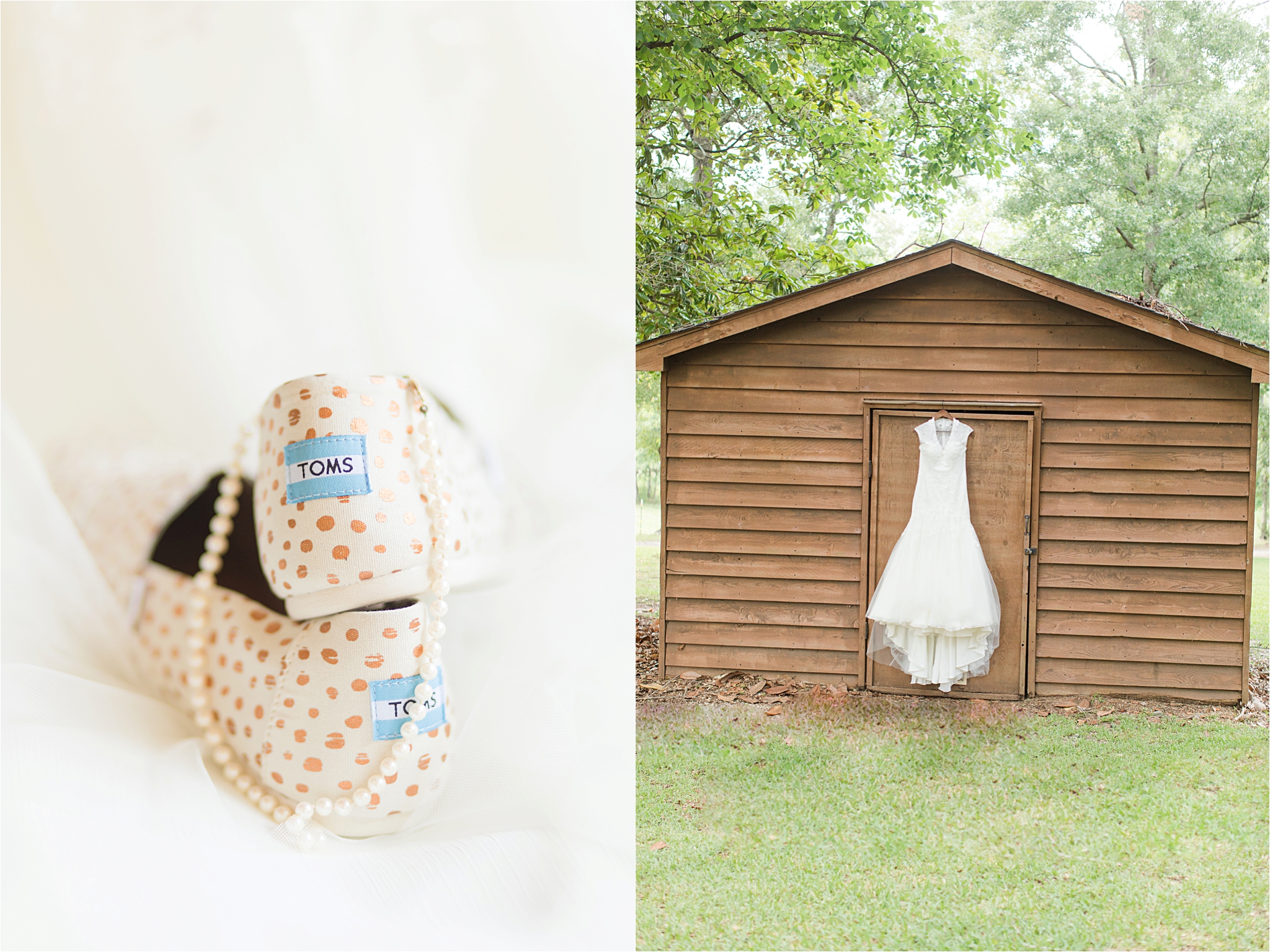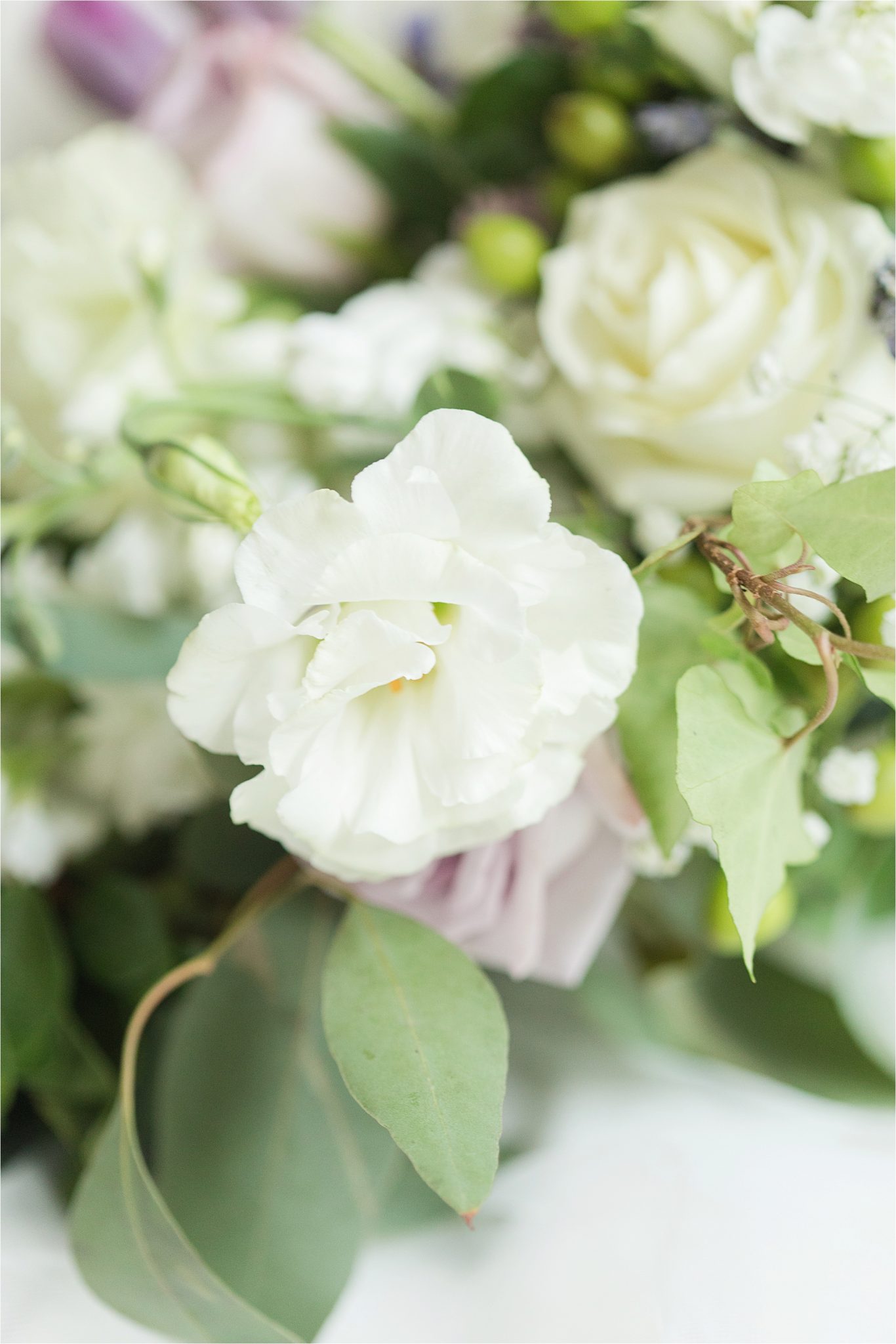 So many stunning details…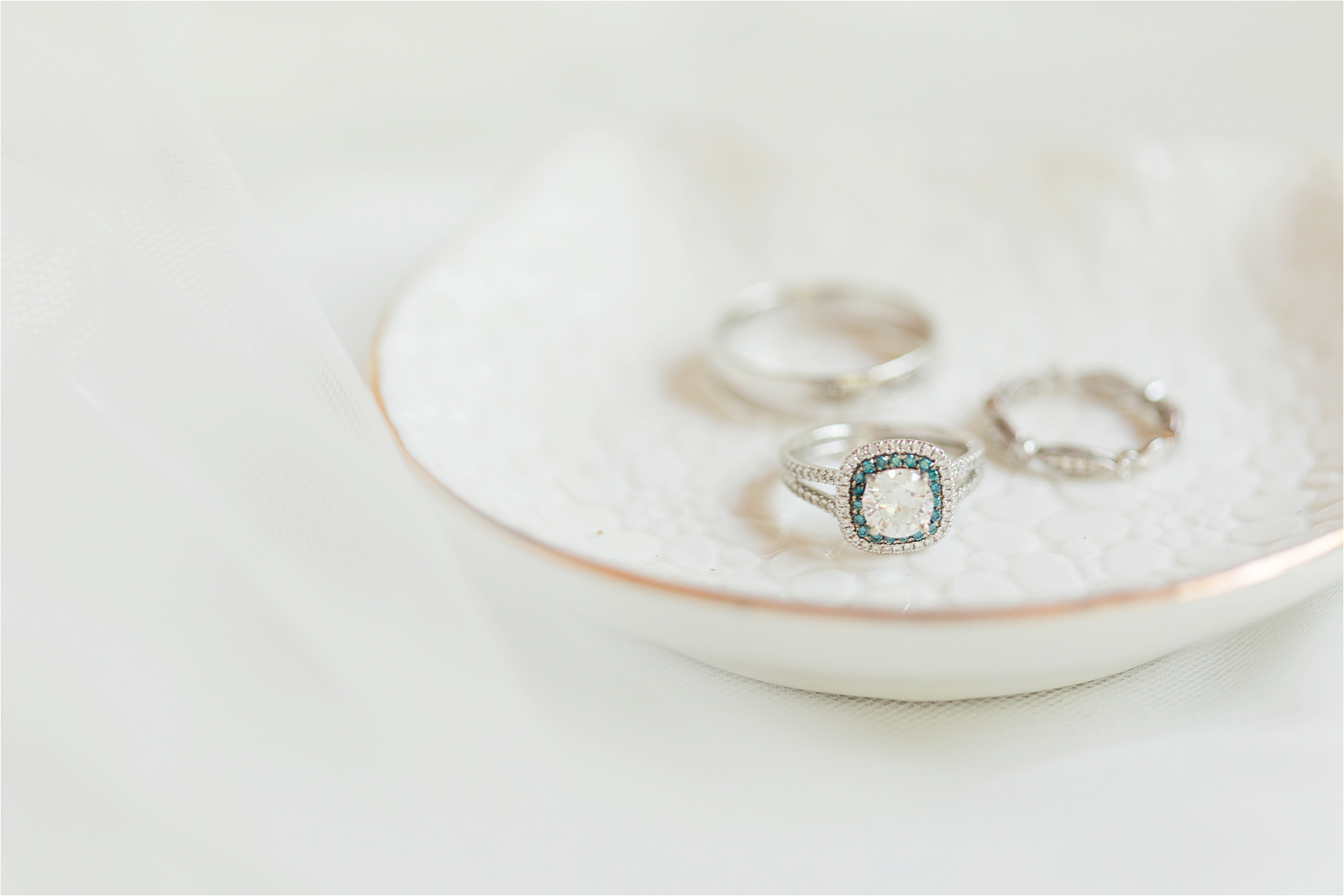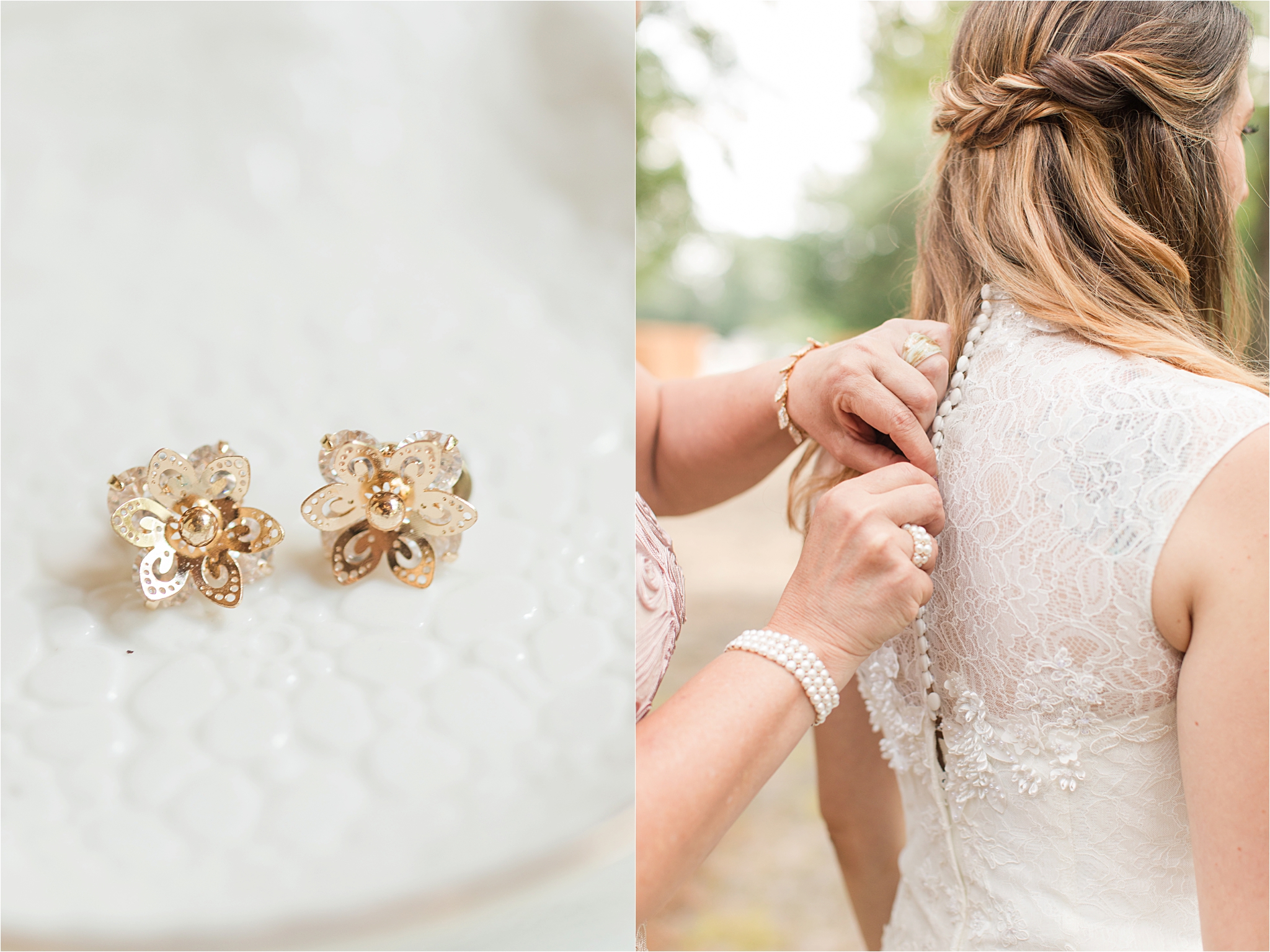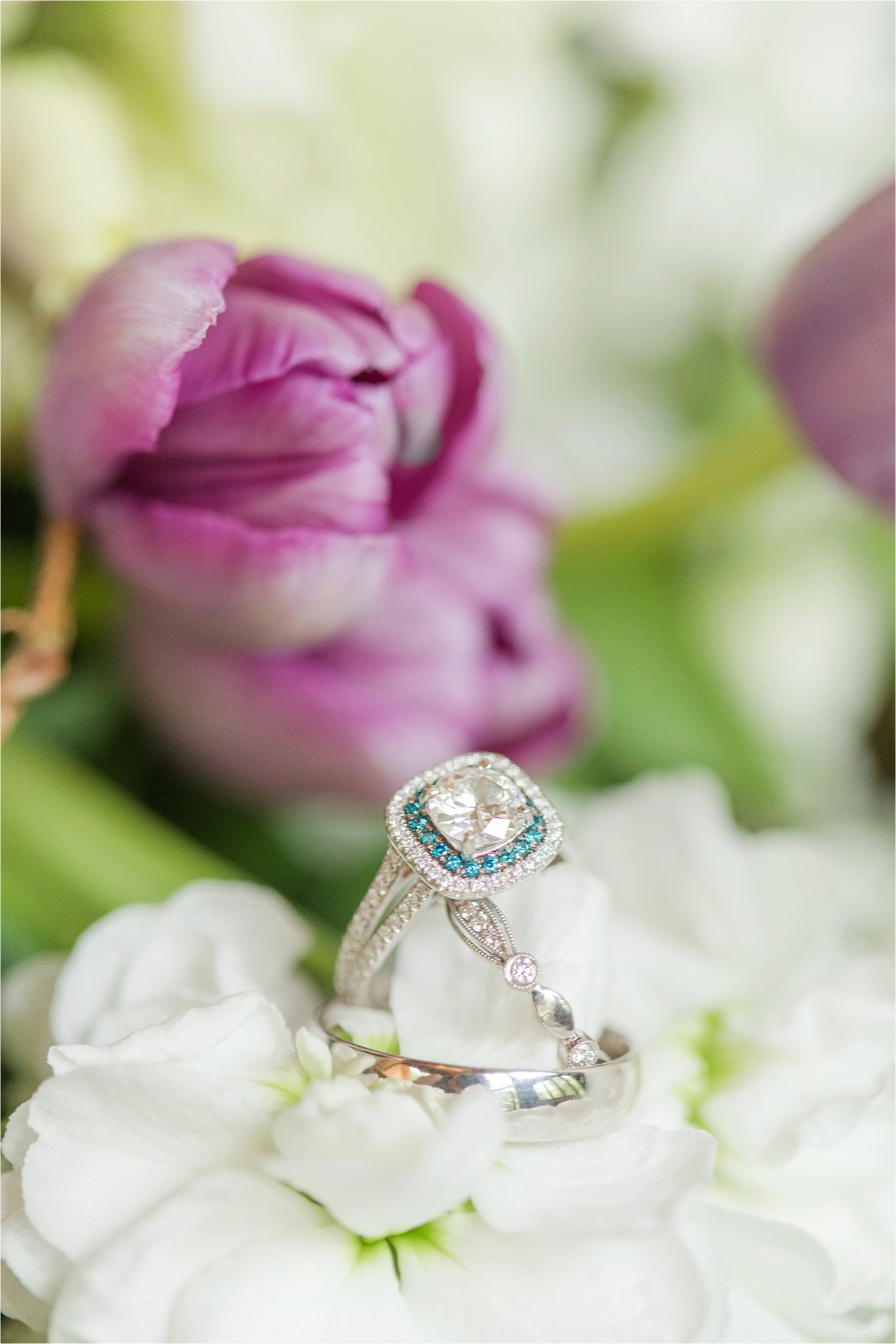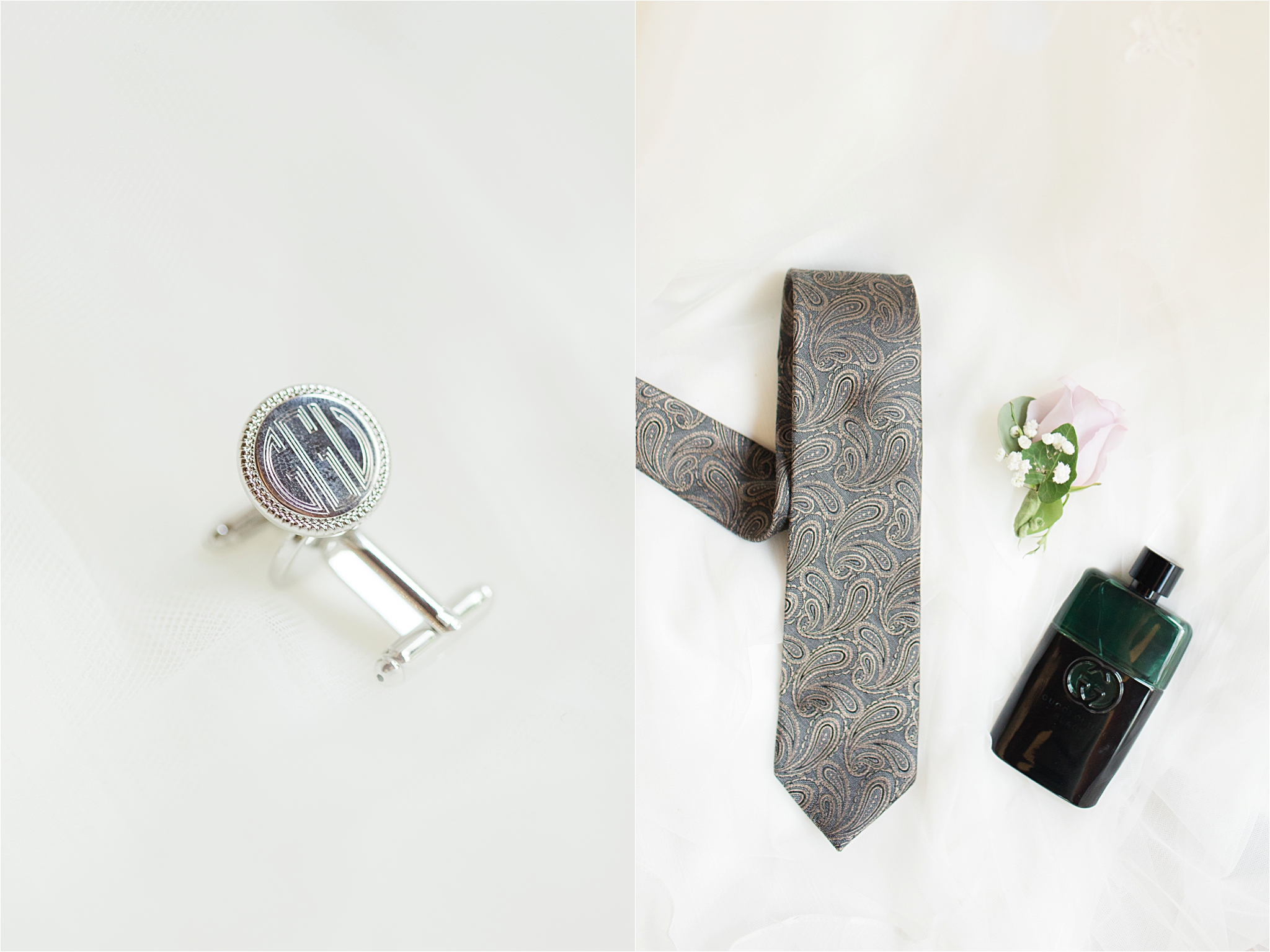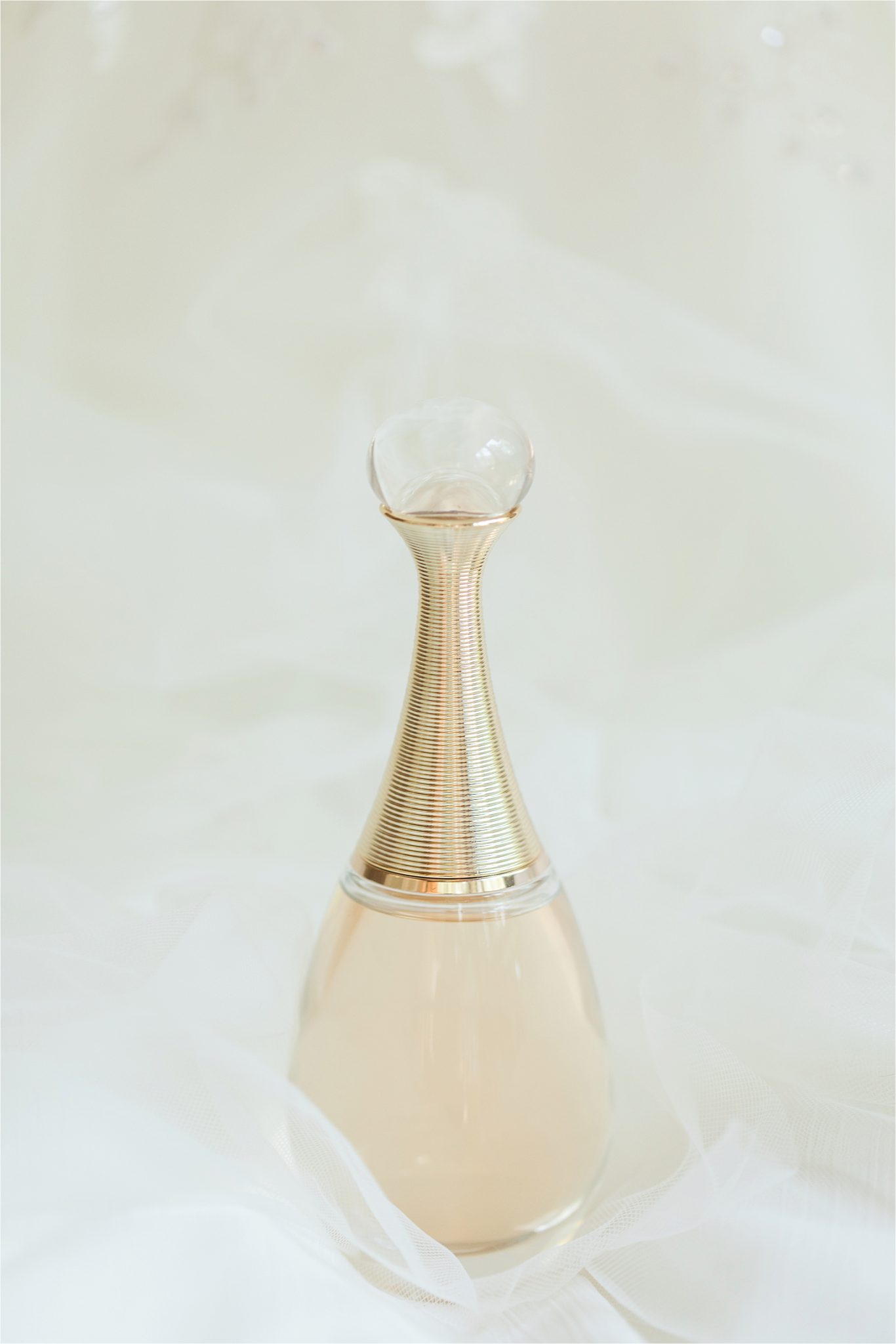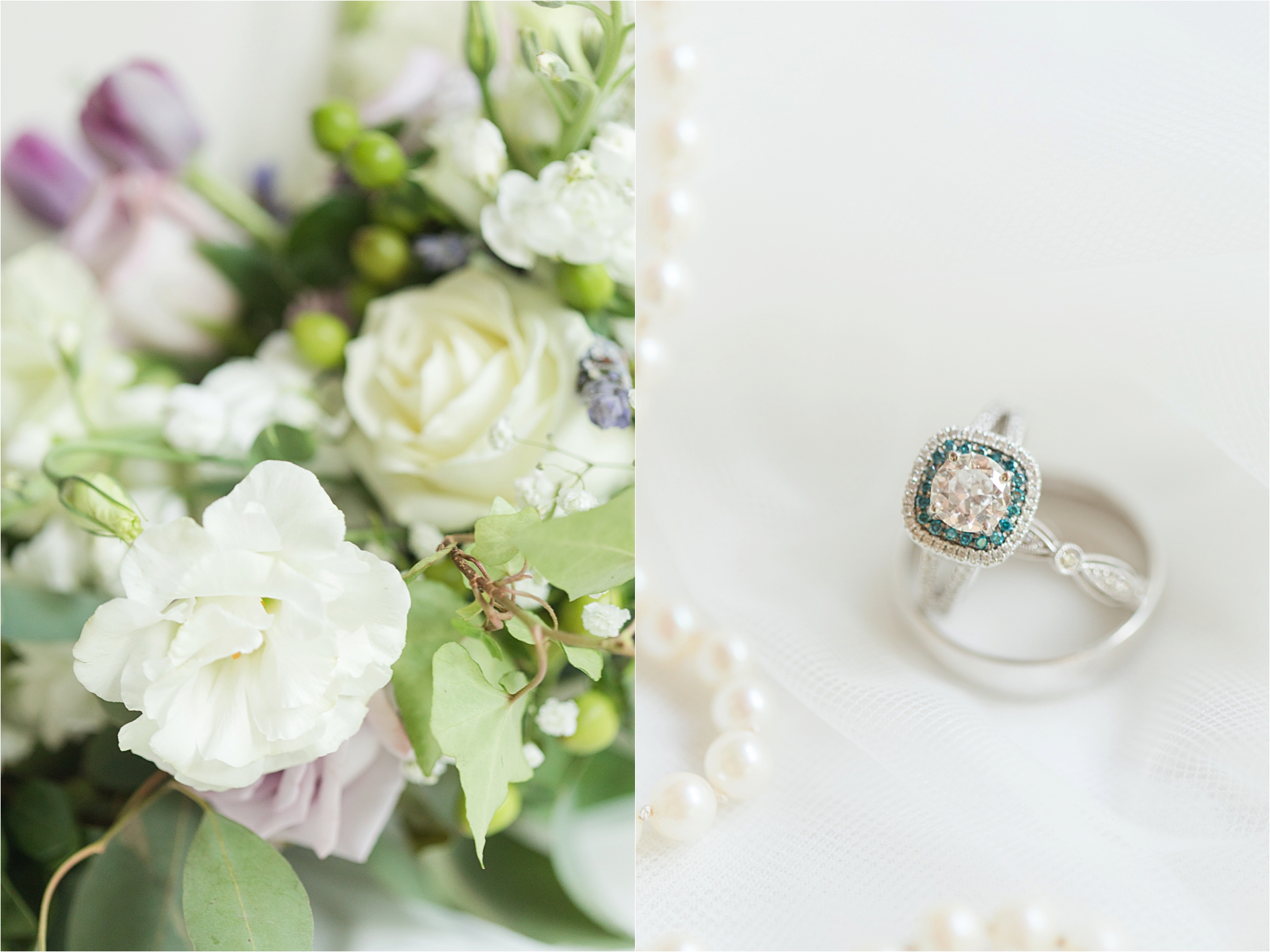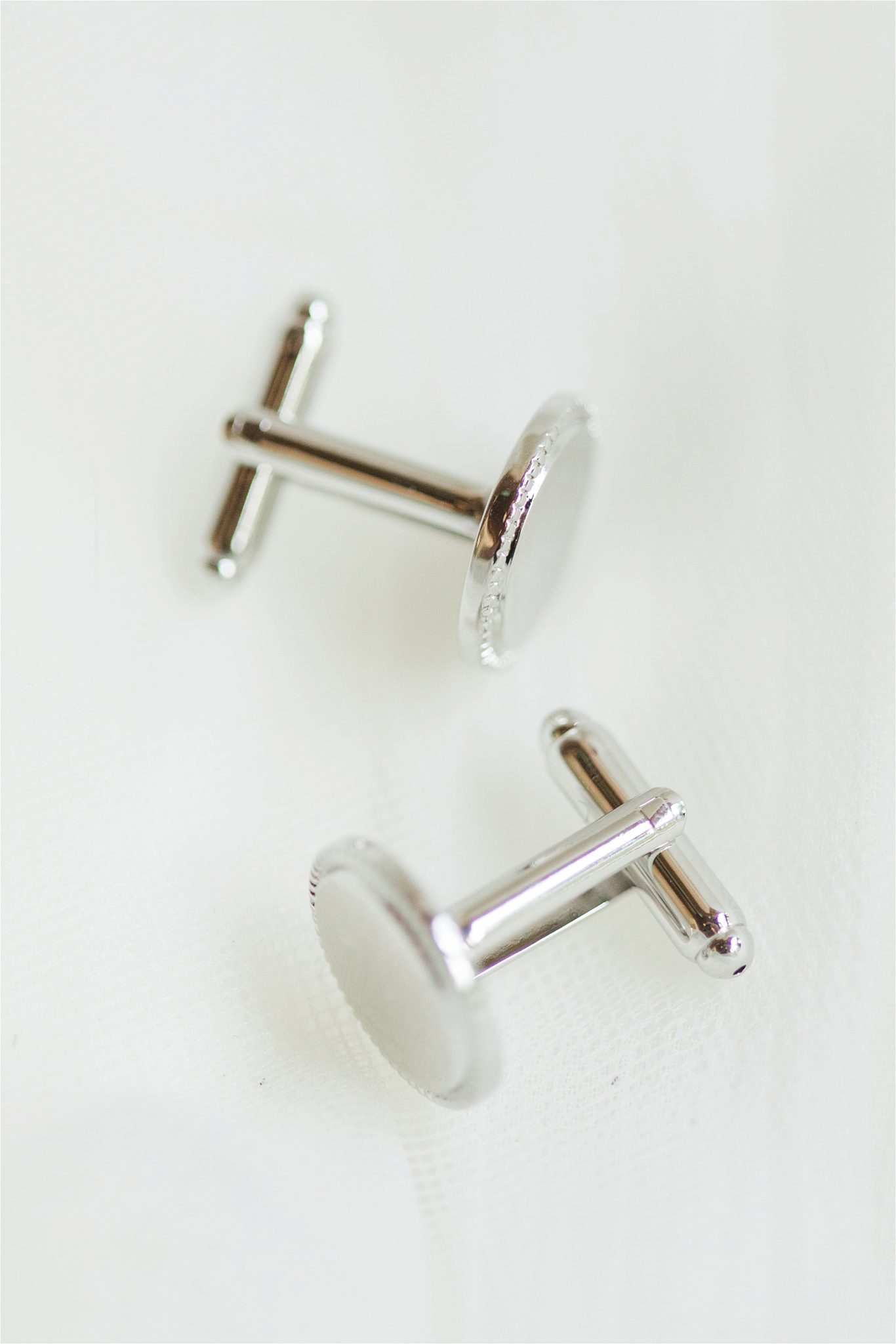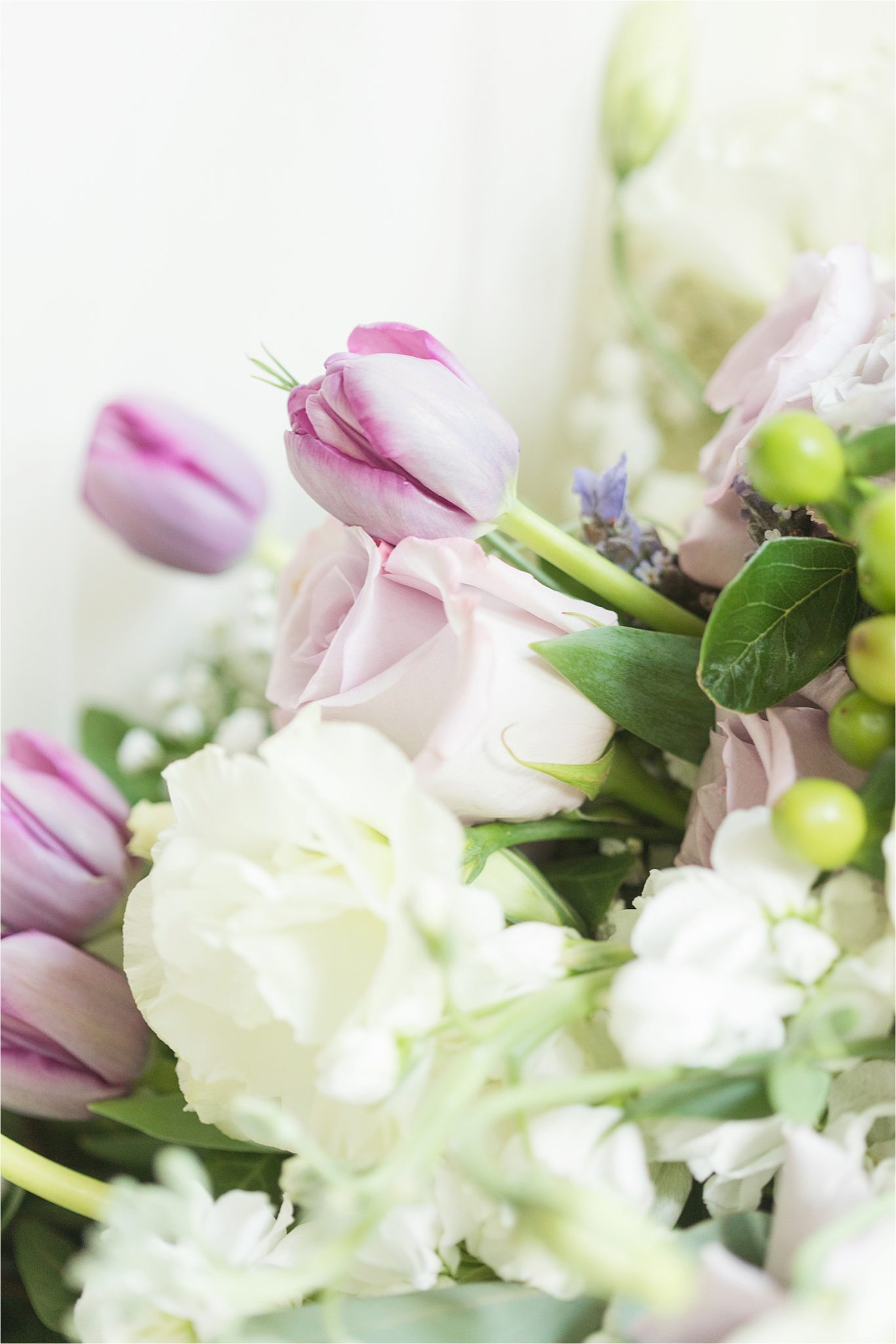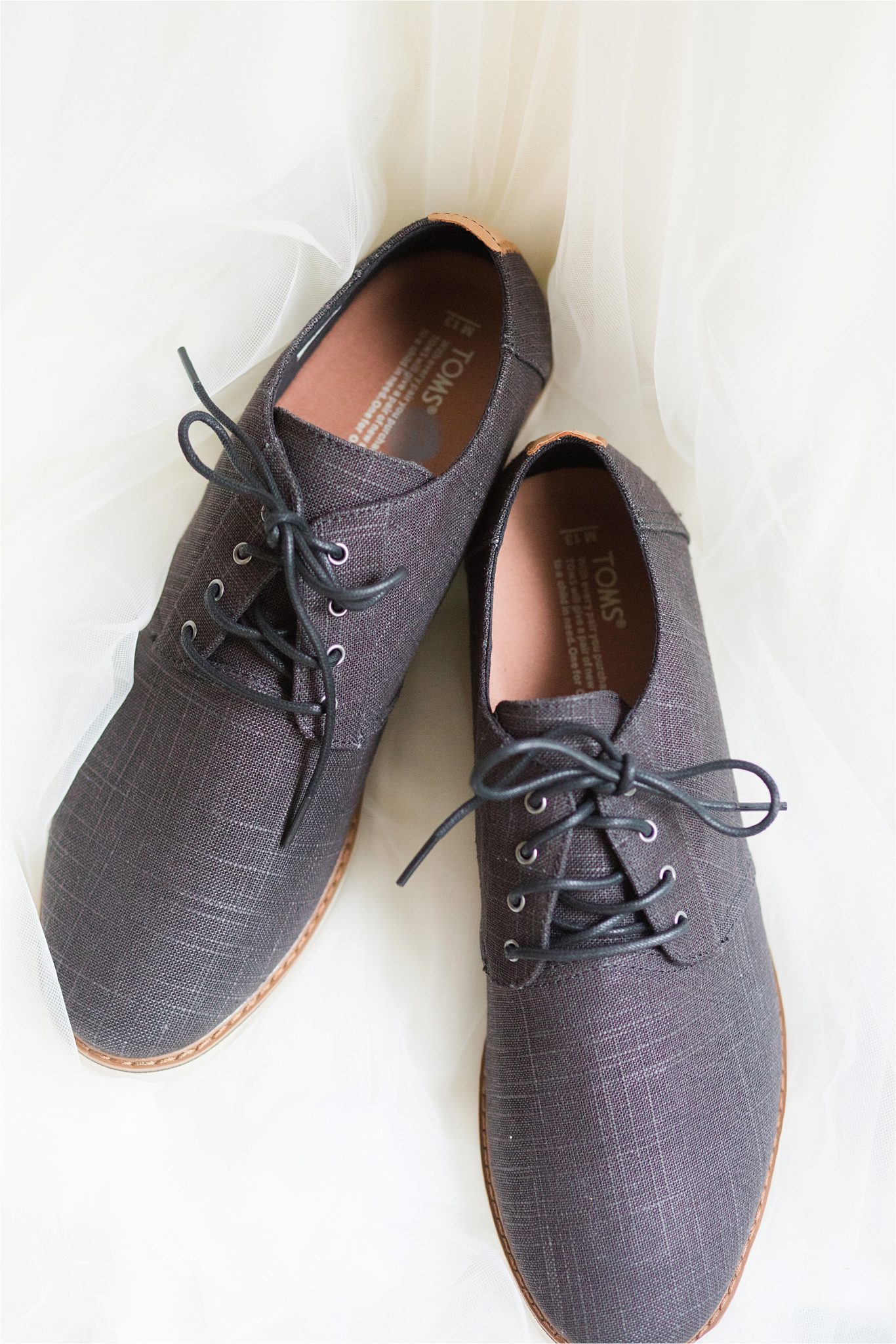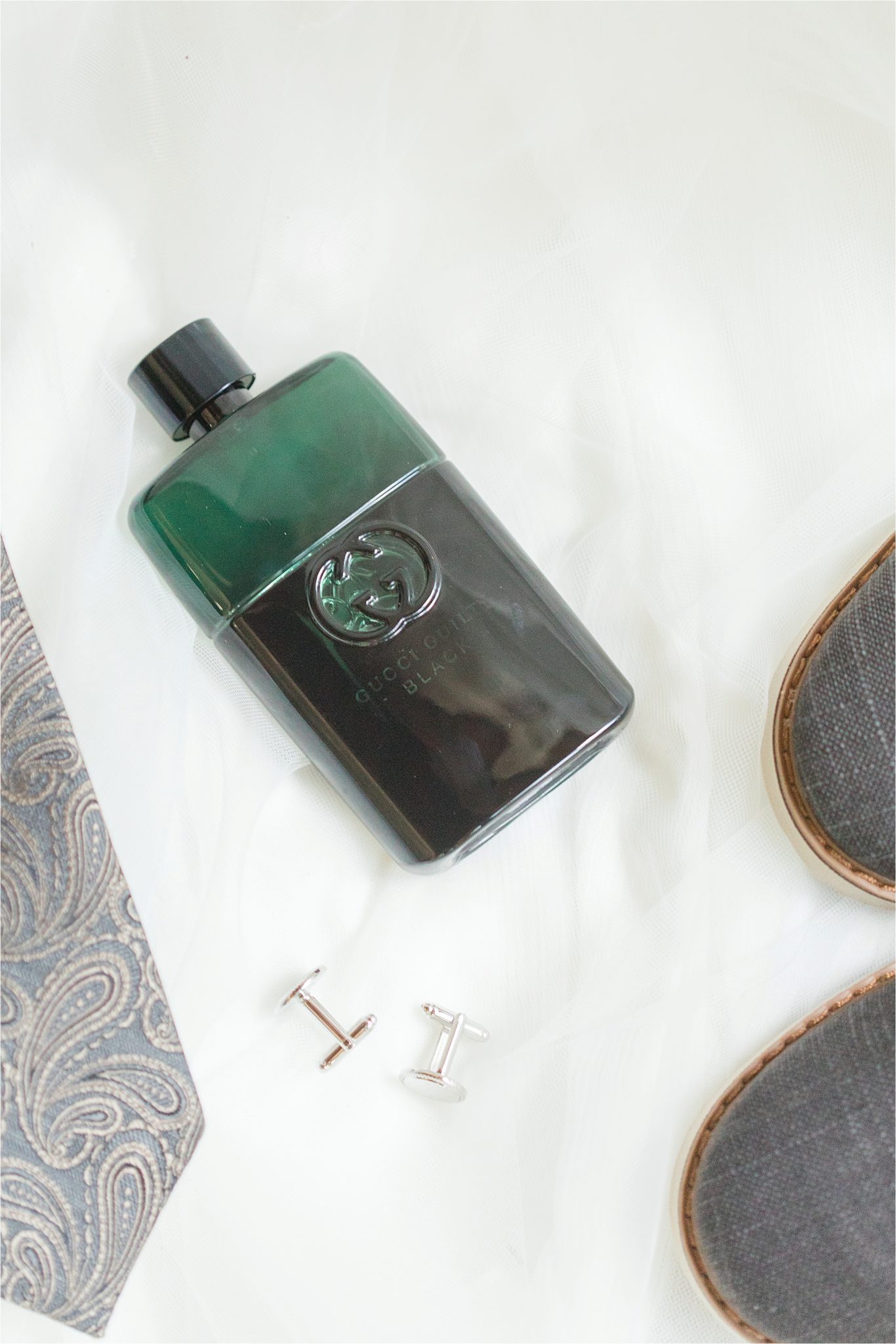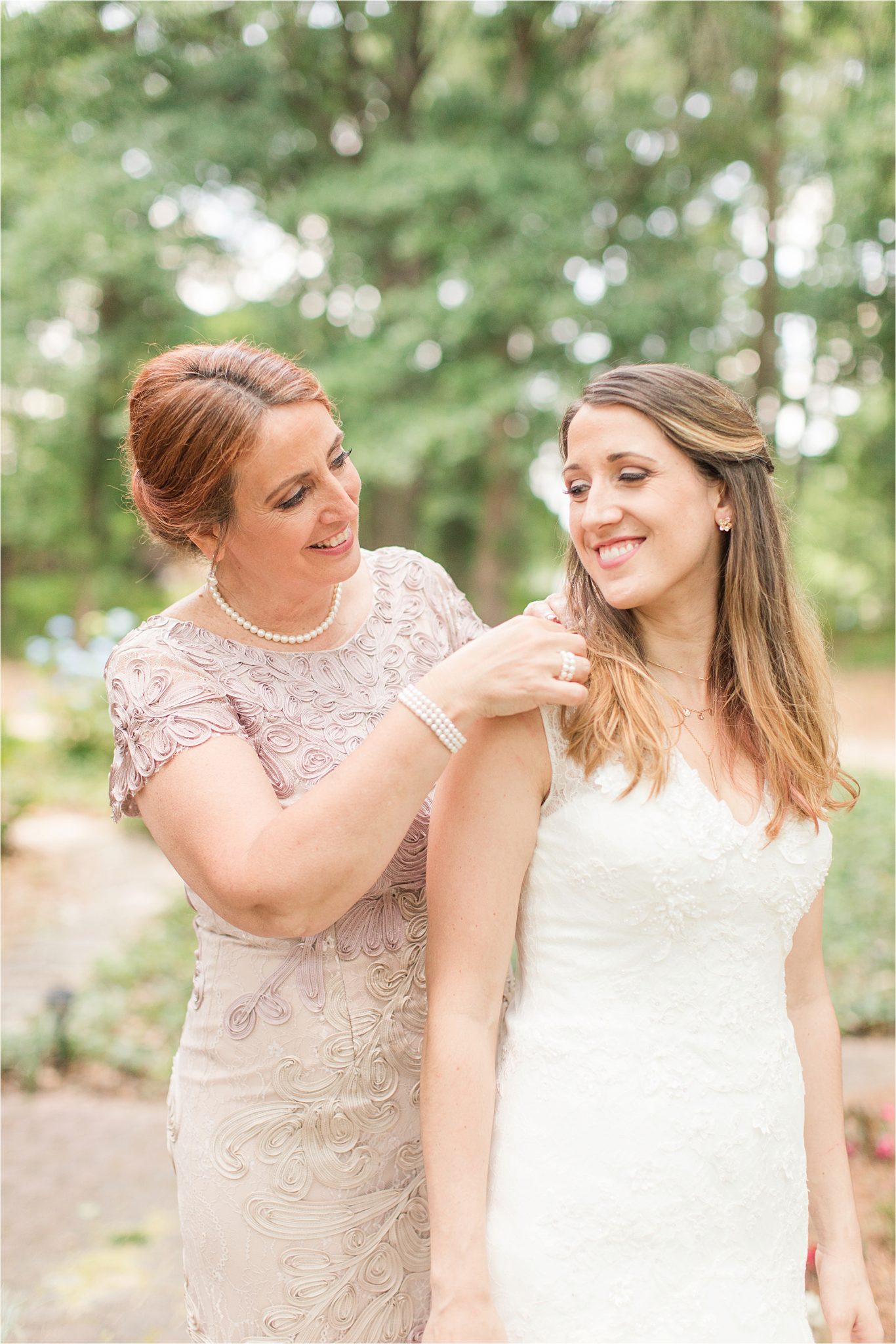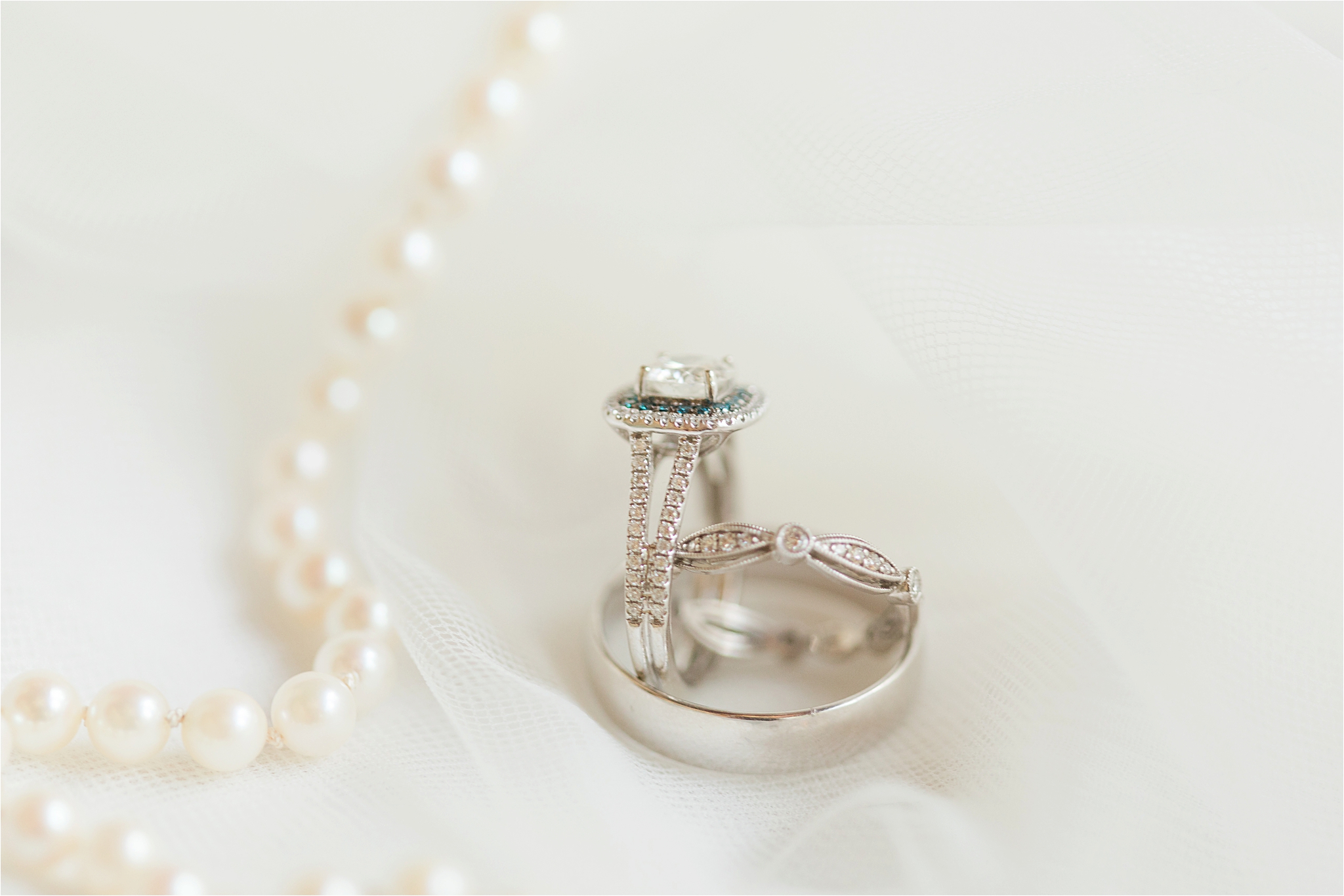 Mandy and her sweet momma…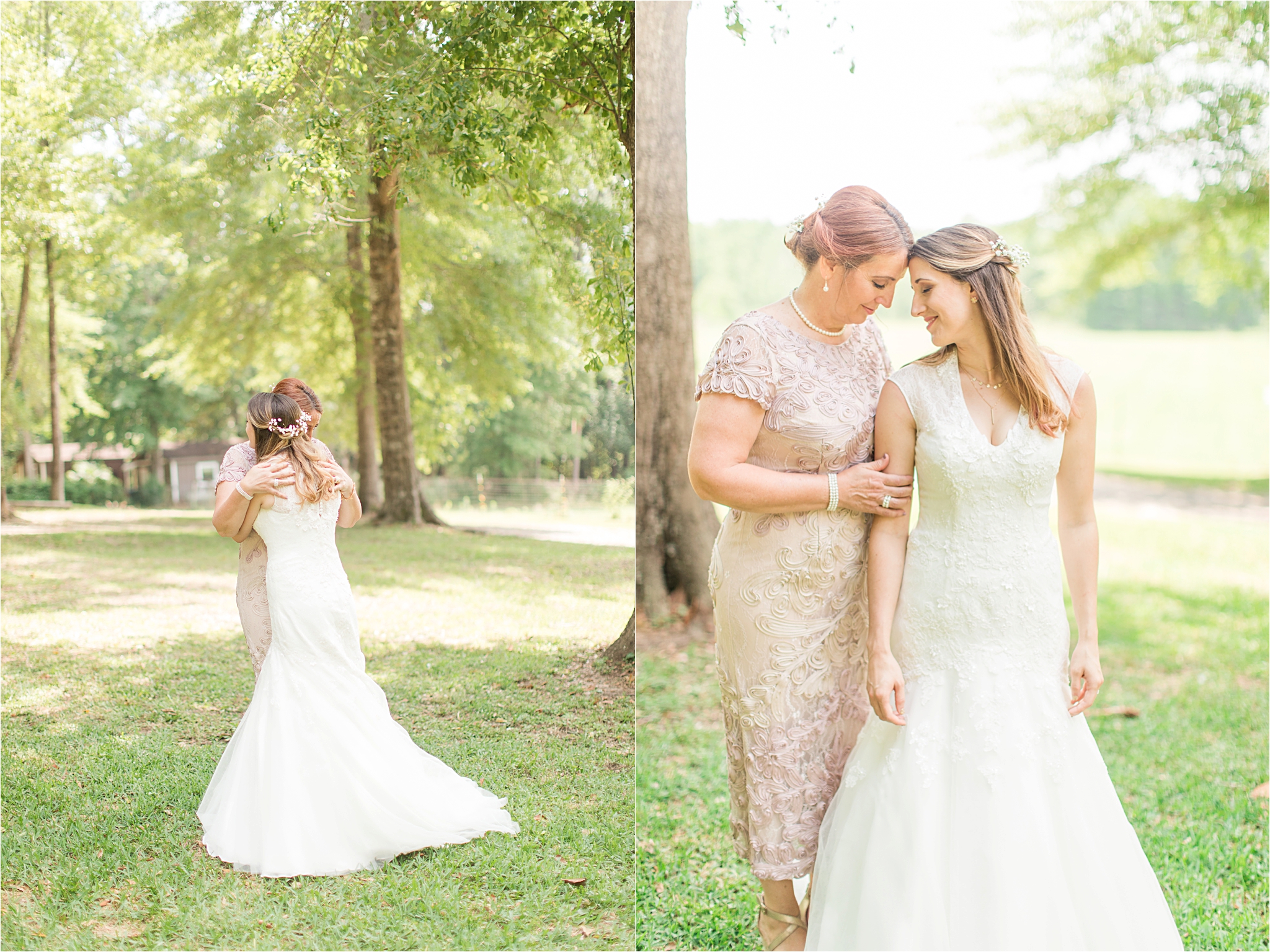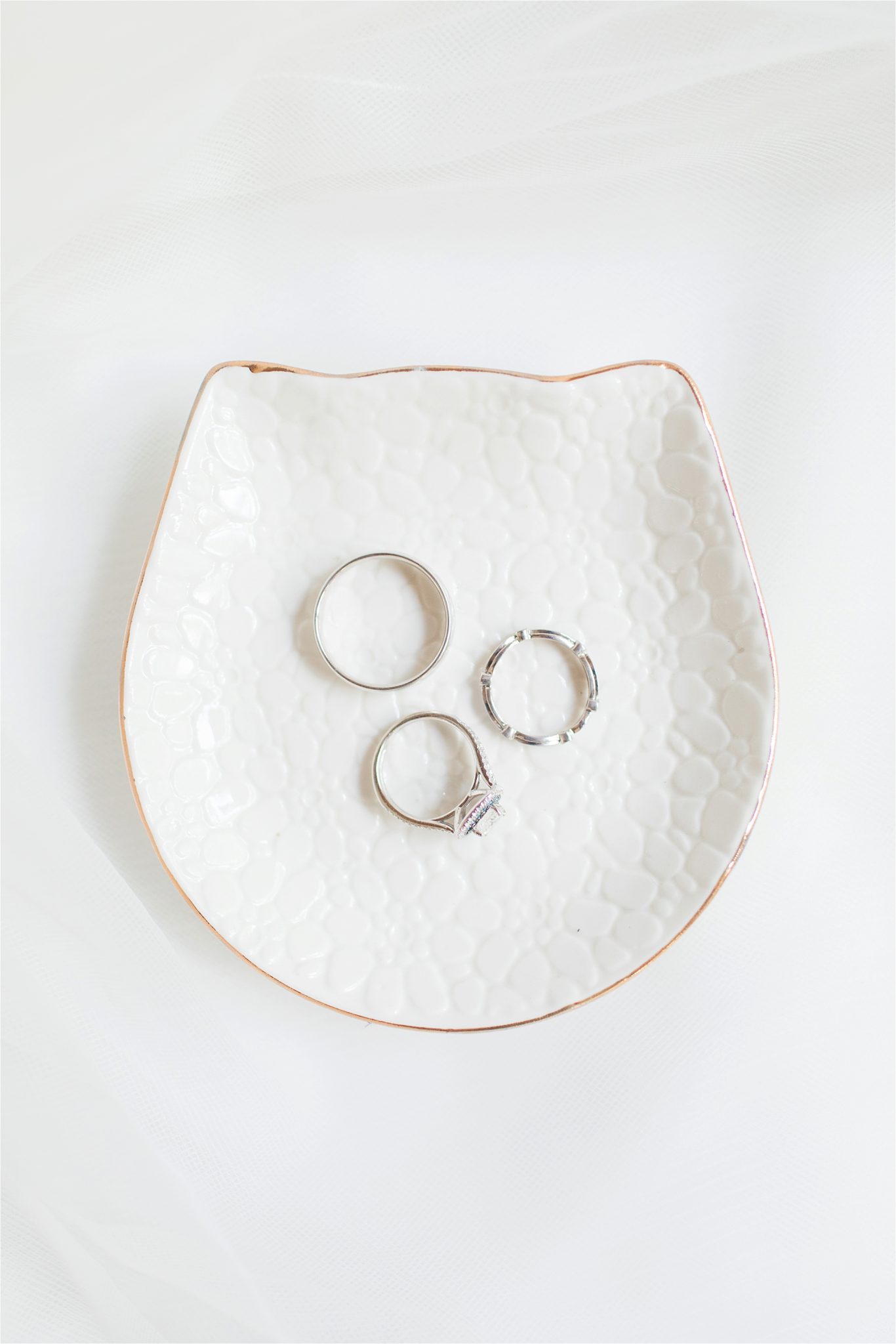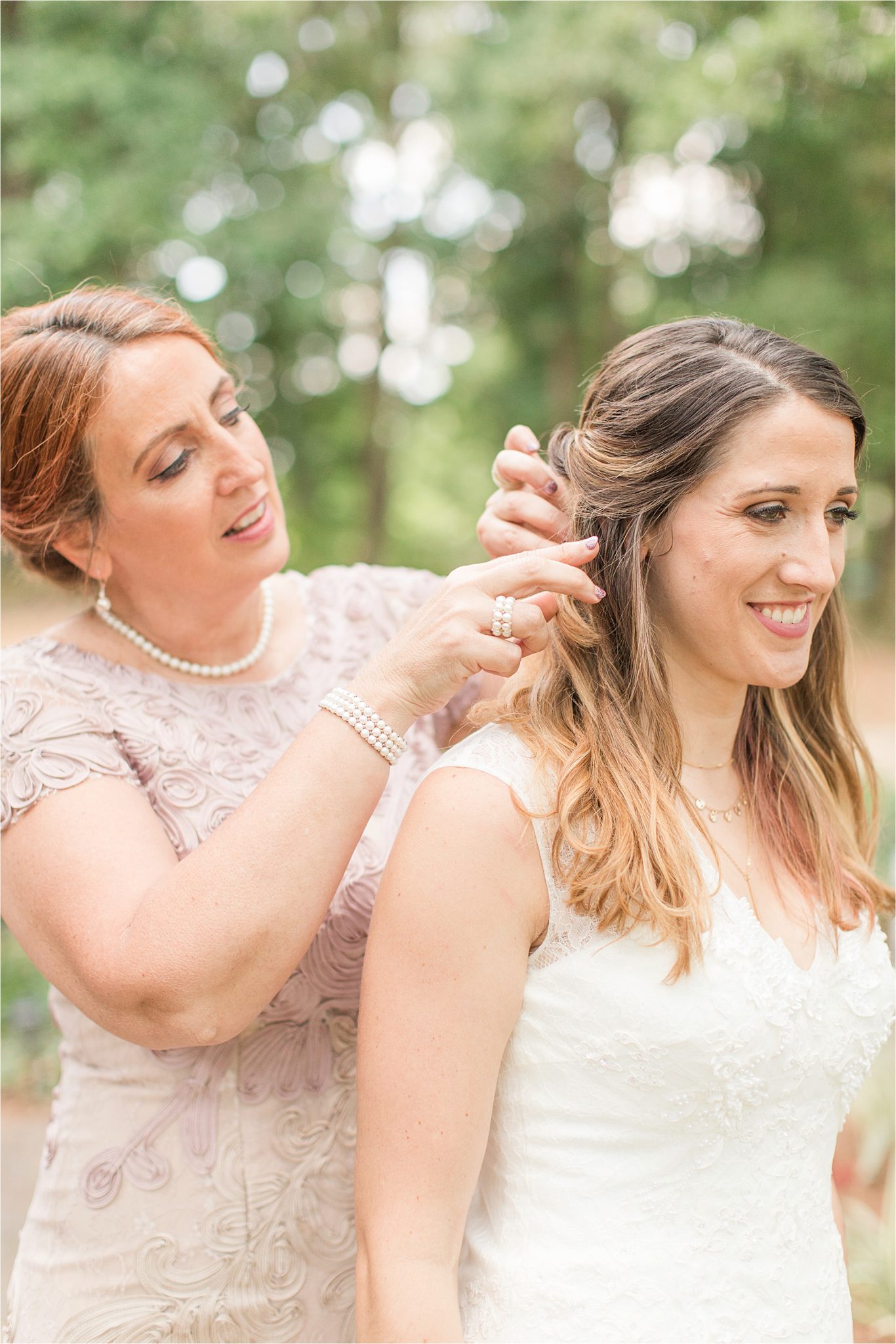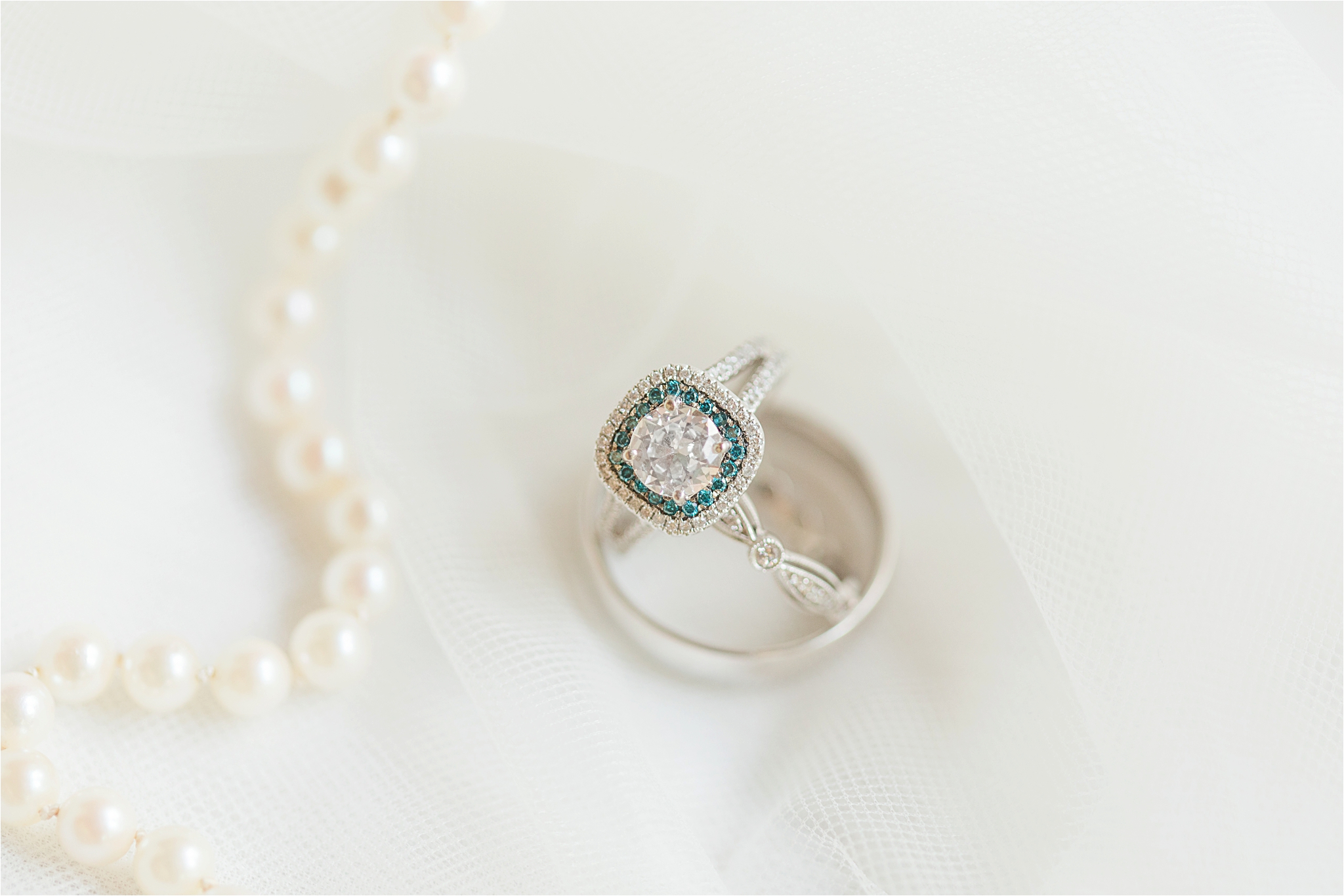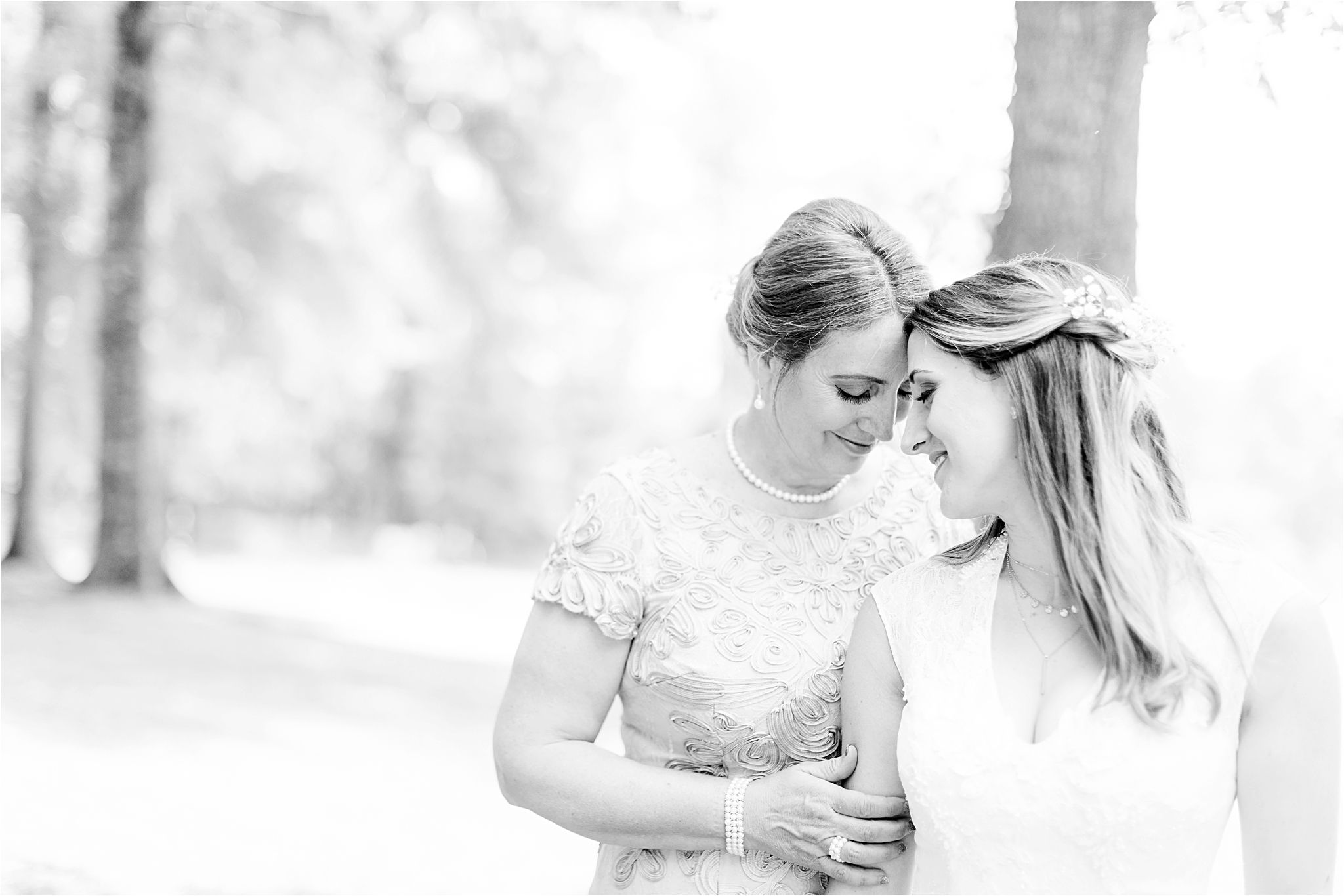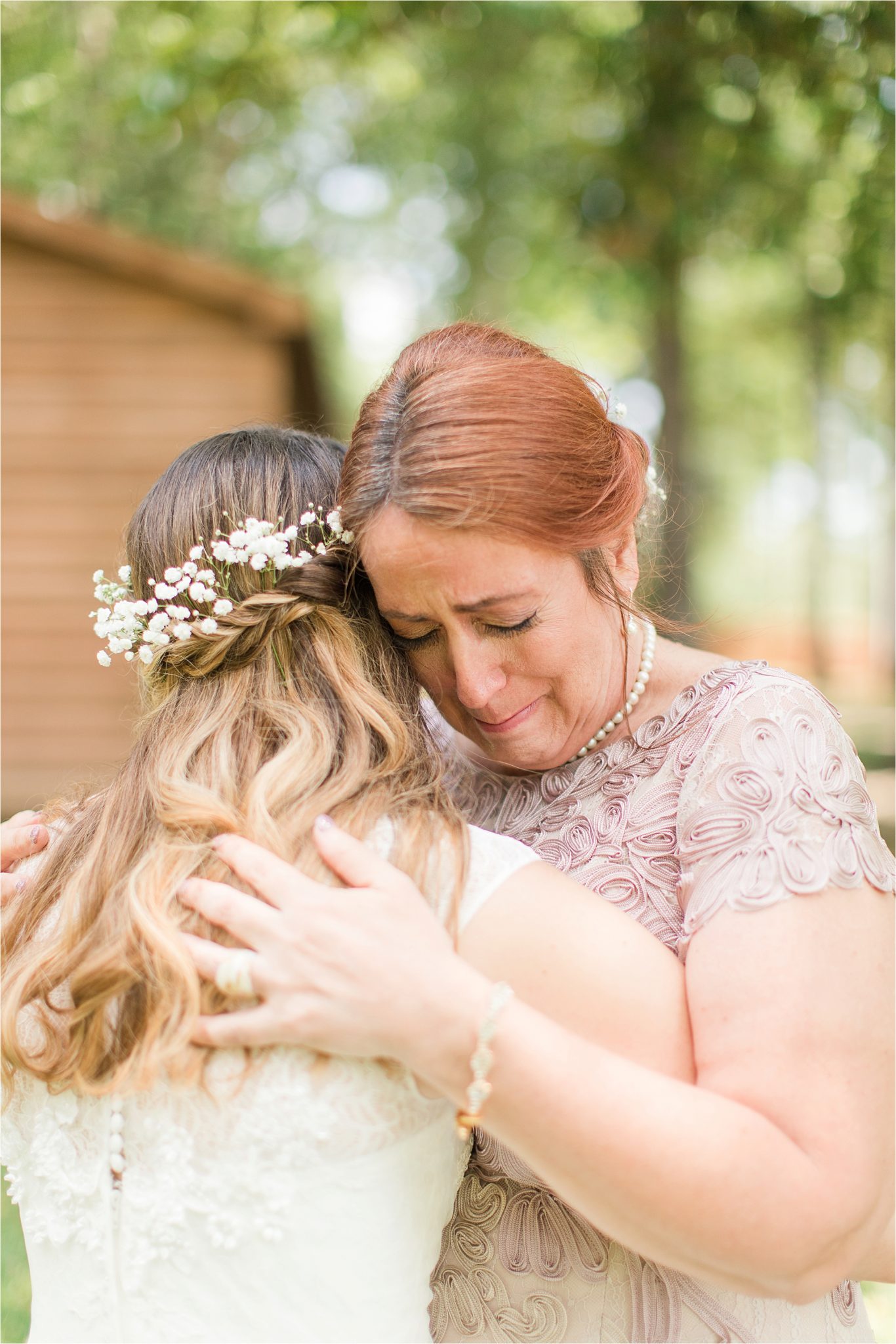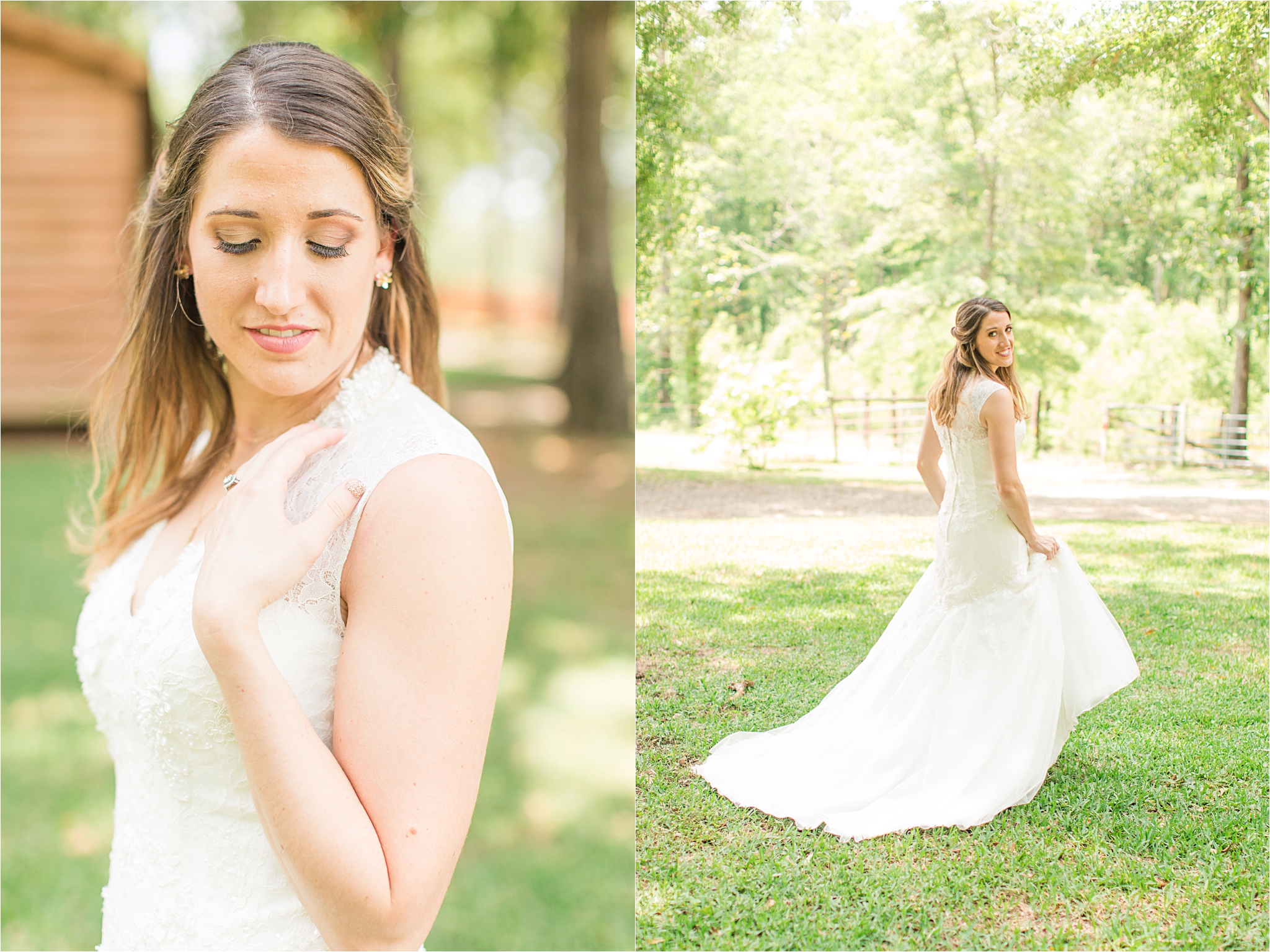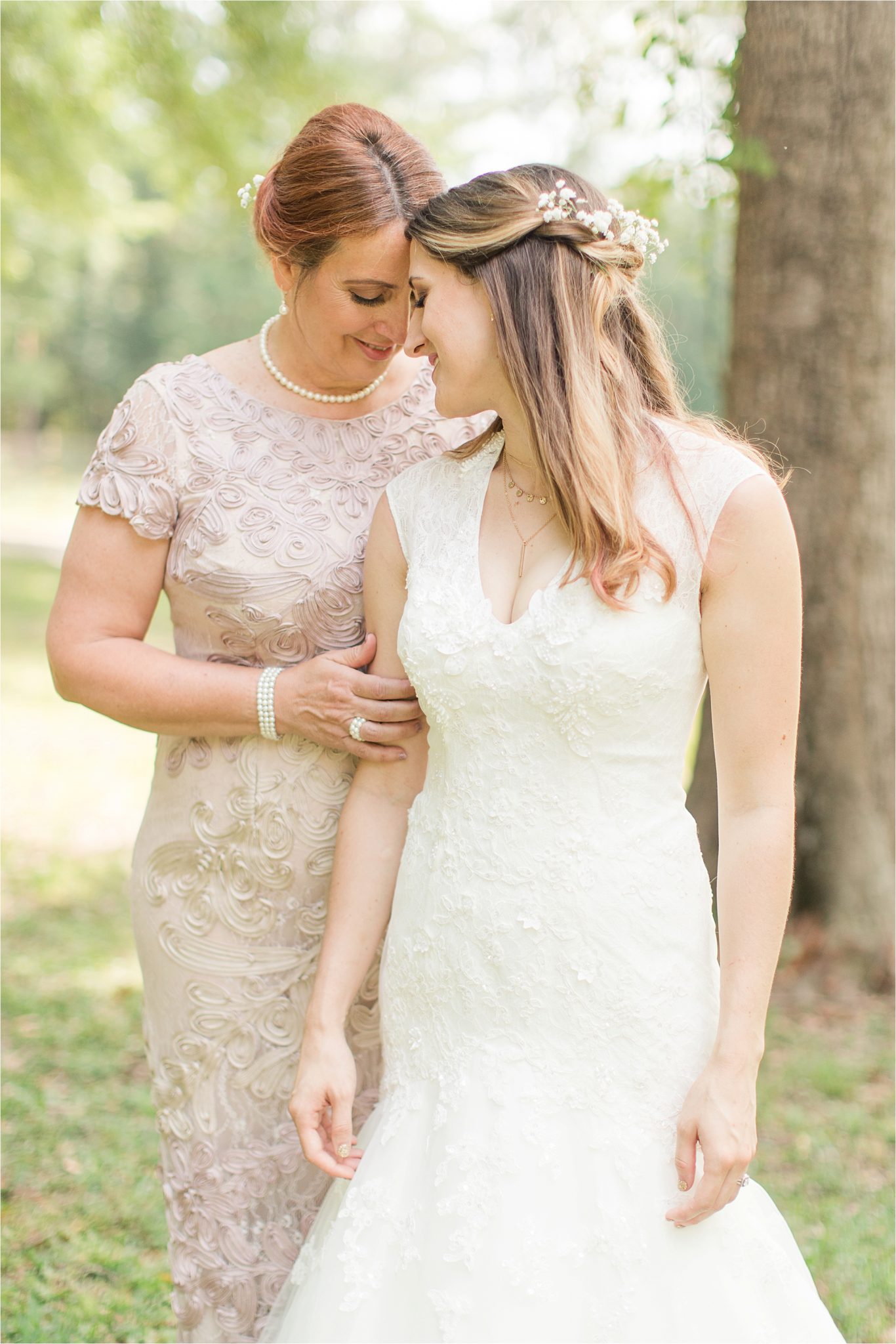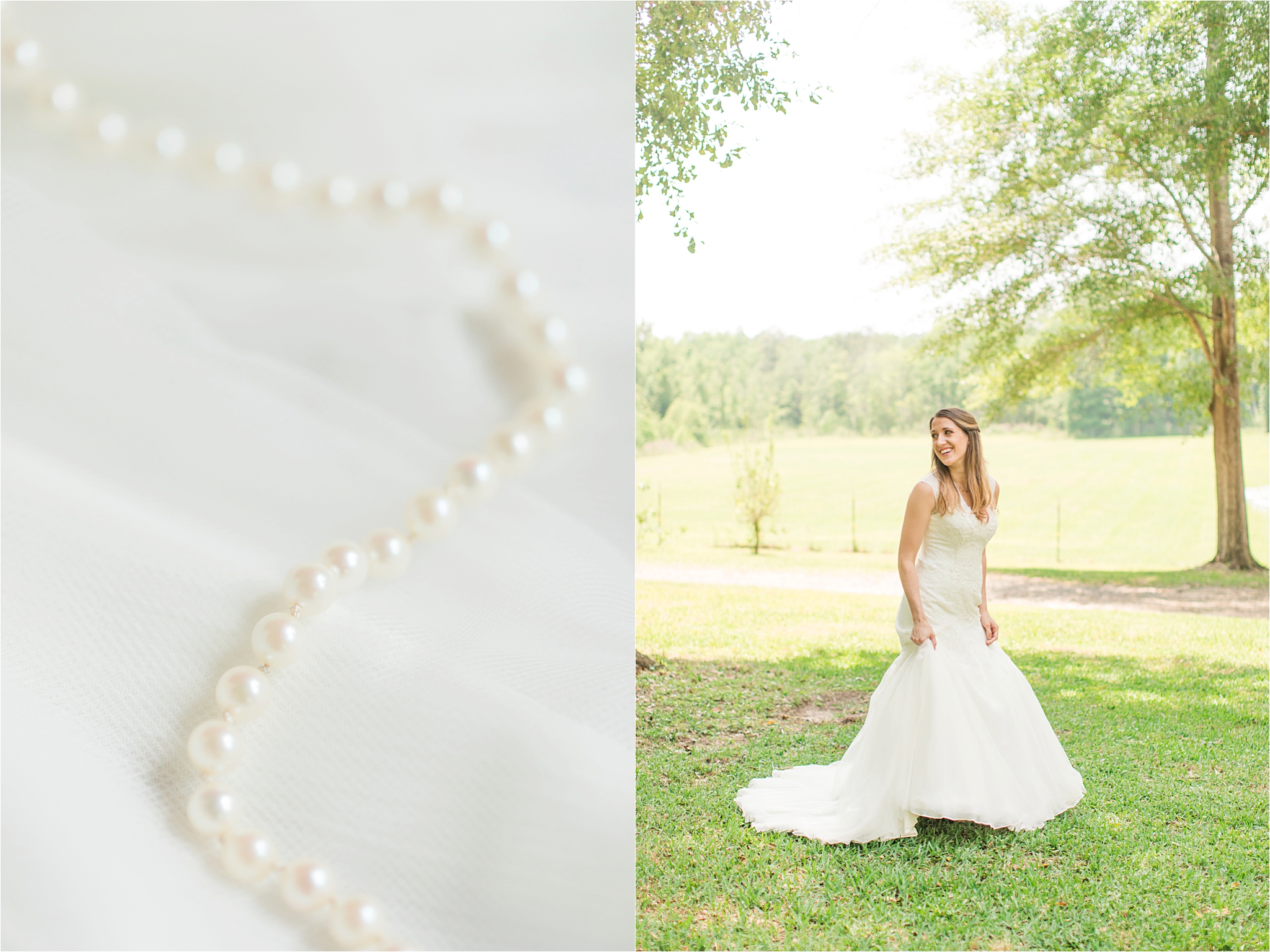 Such a sweet First Look!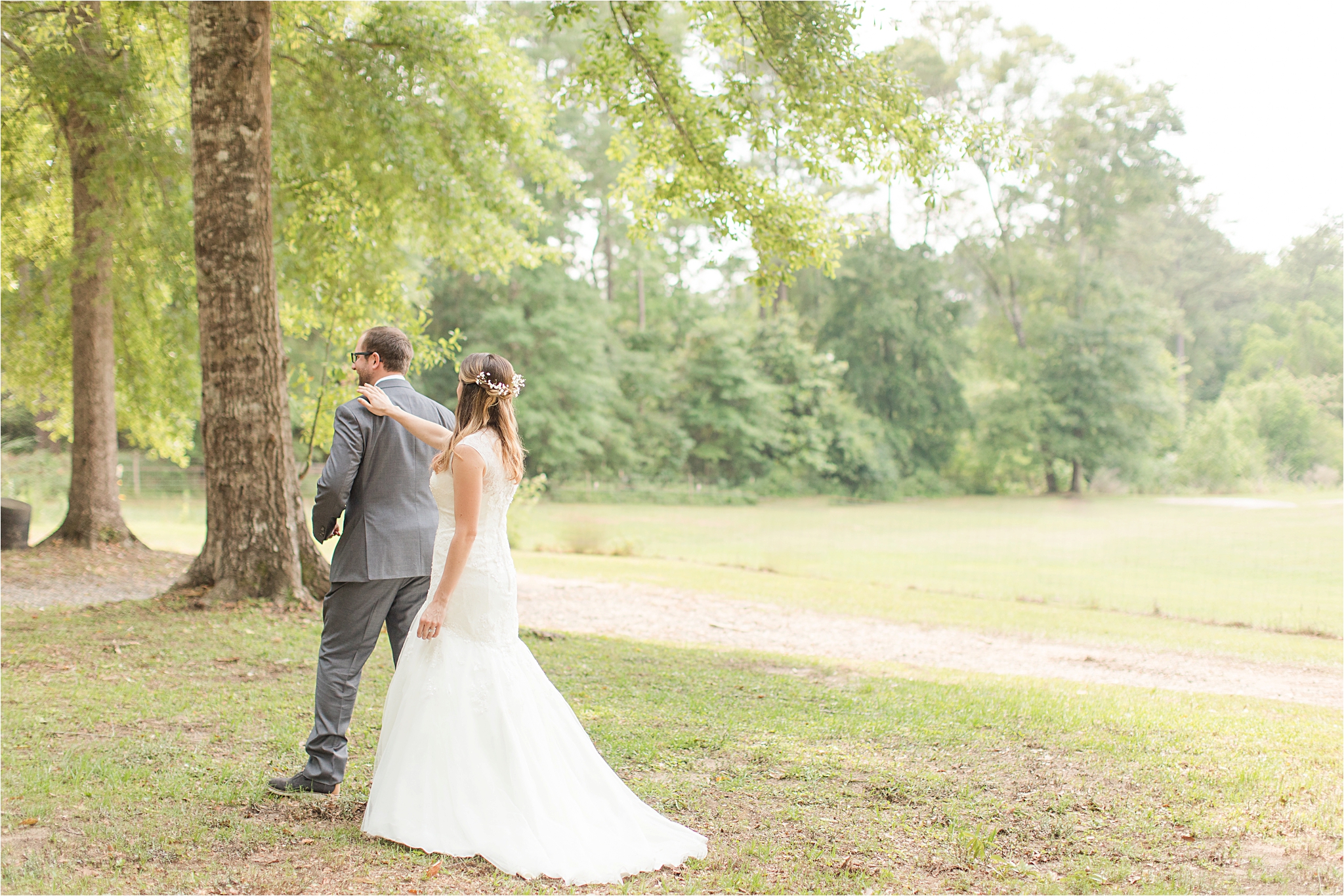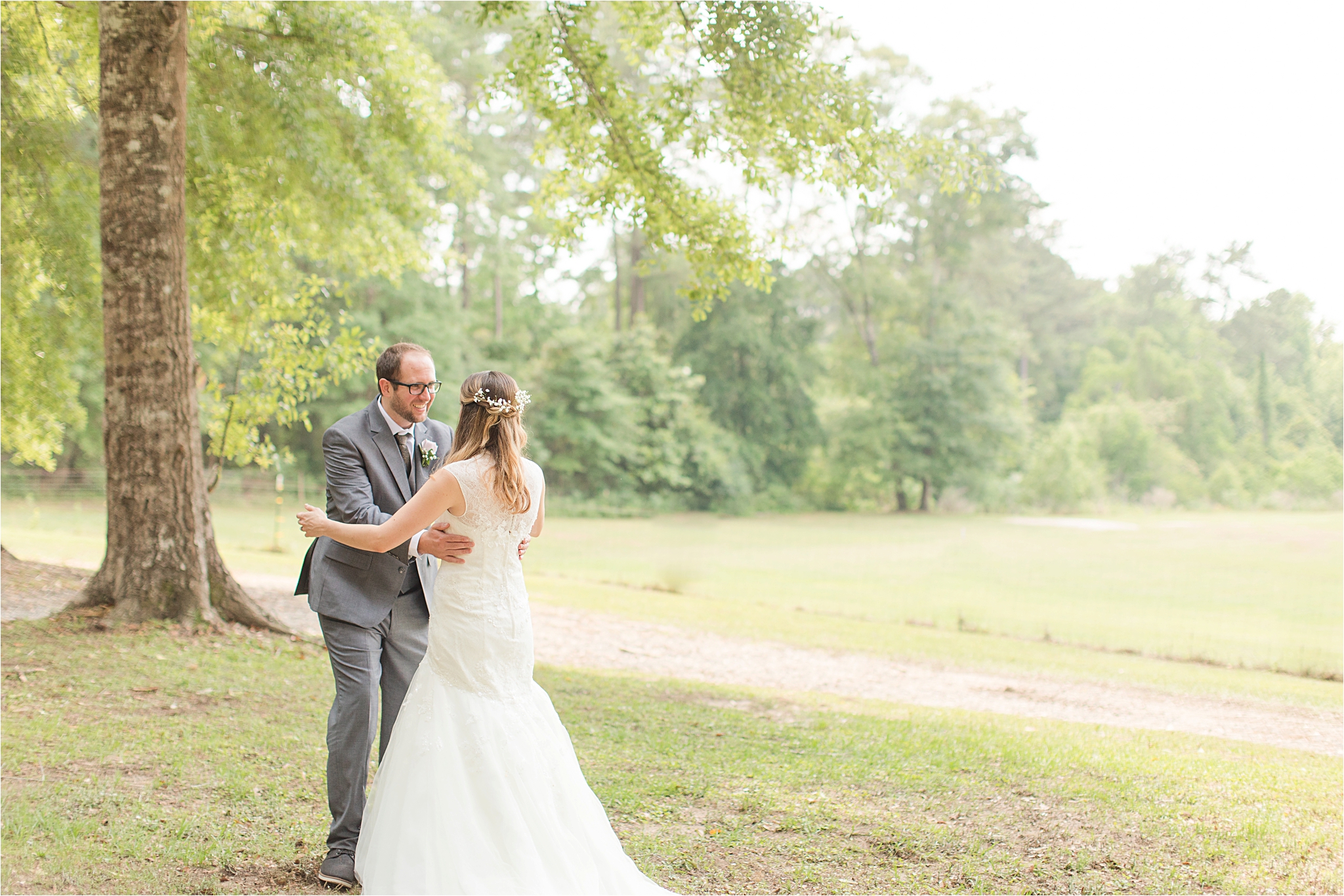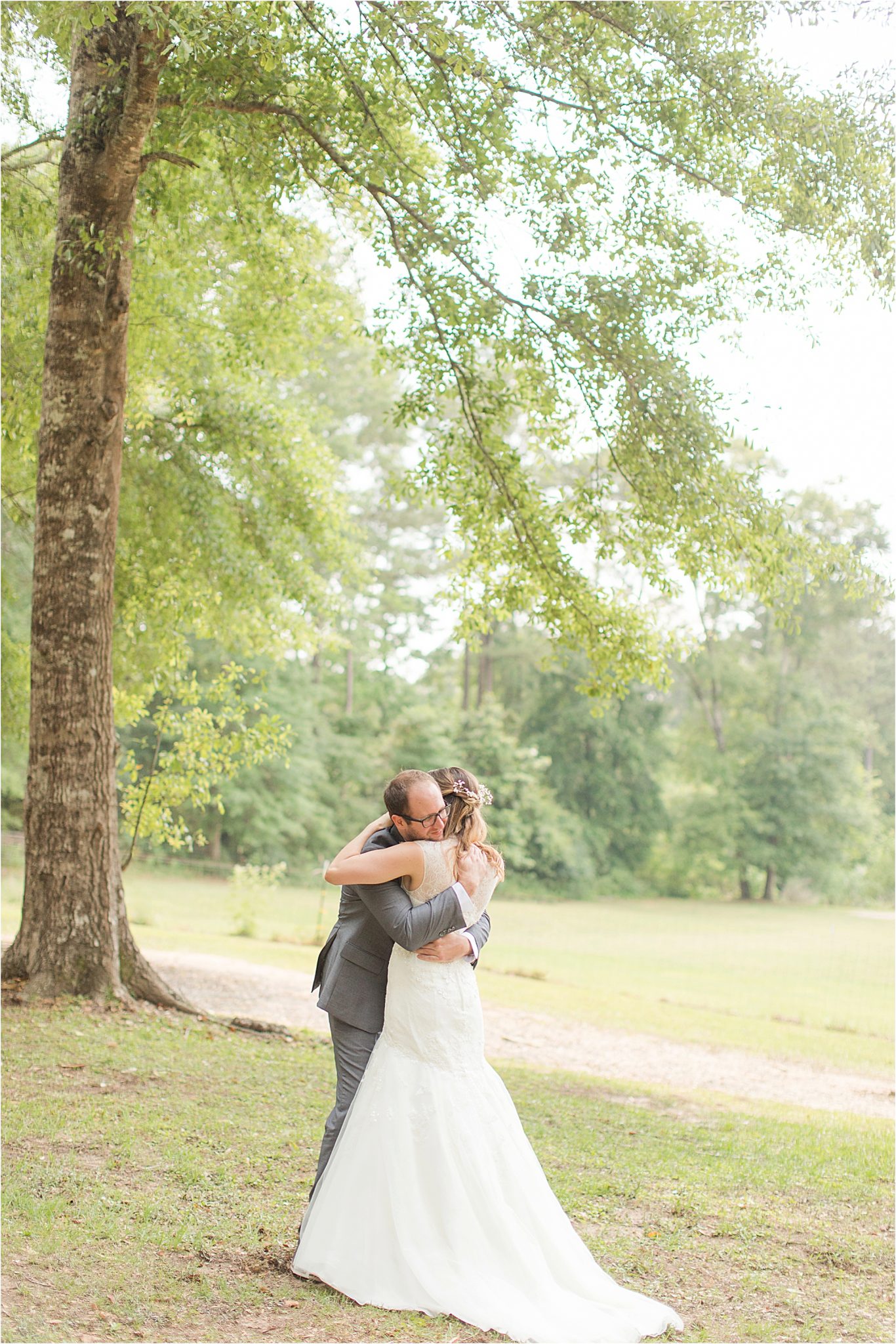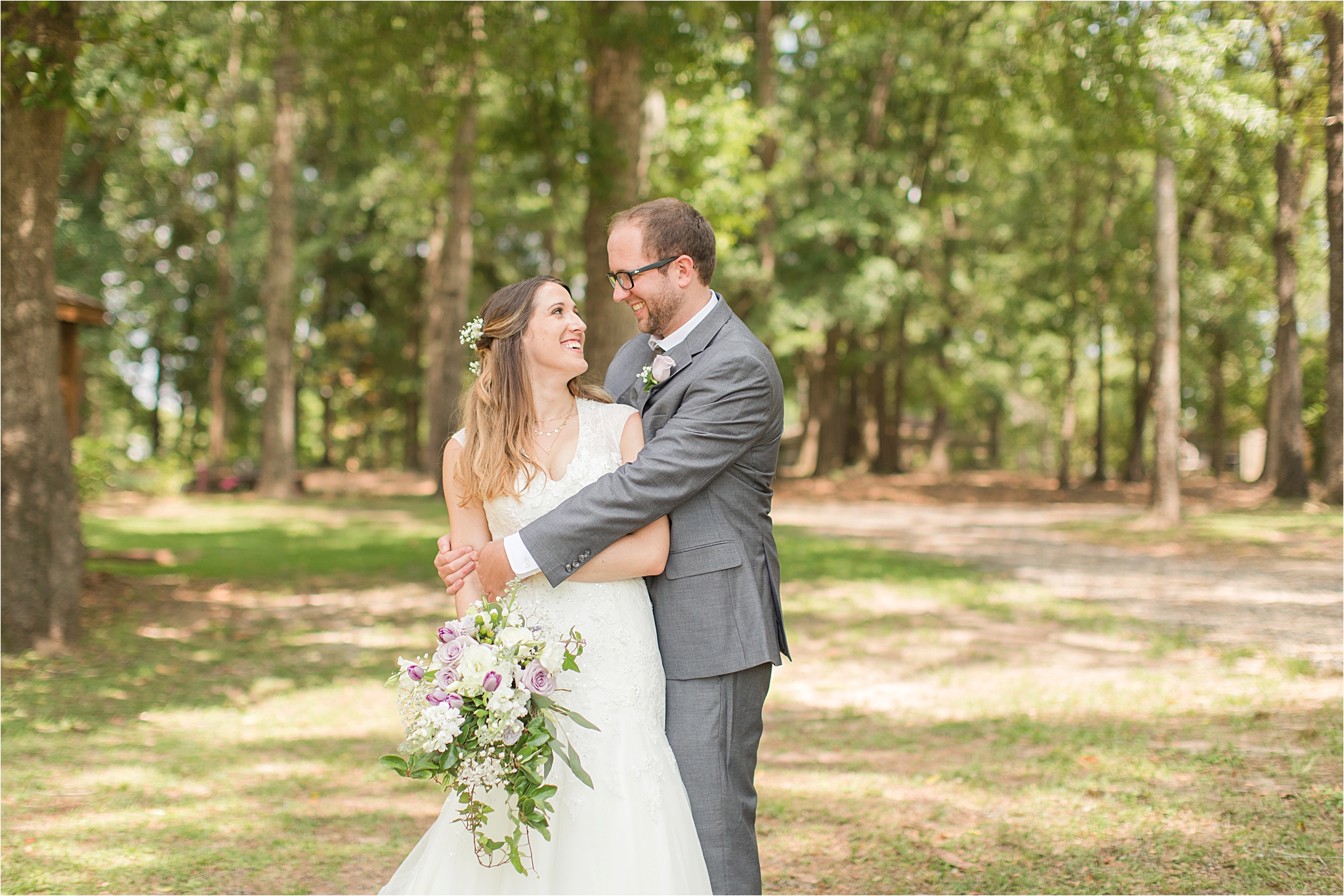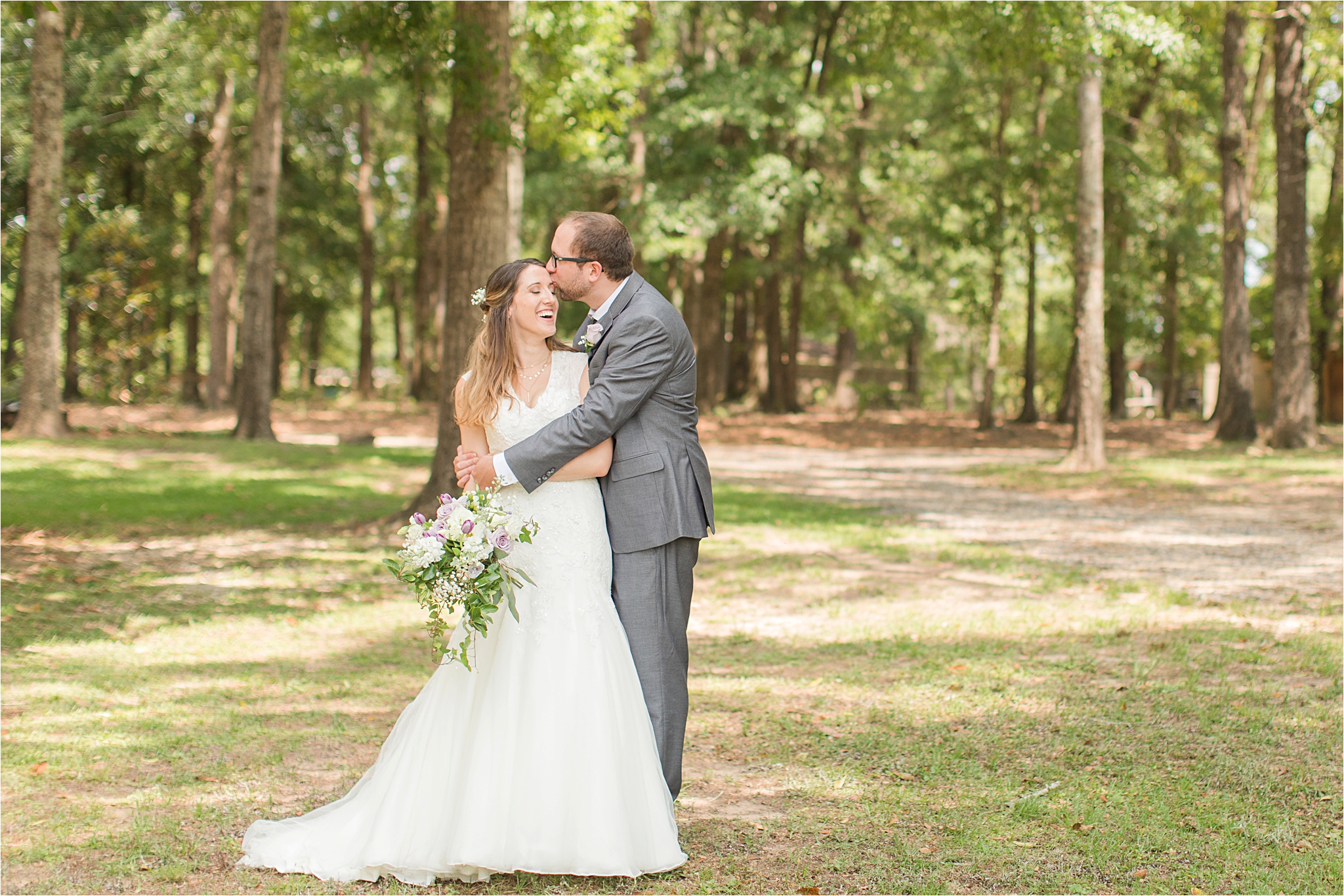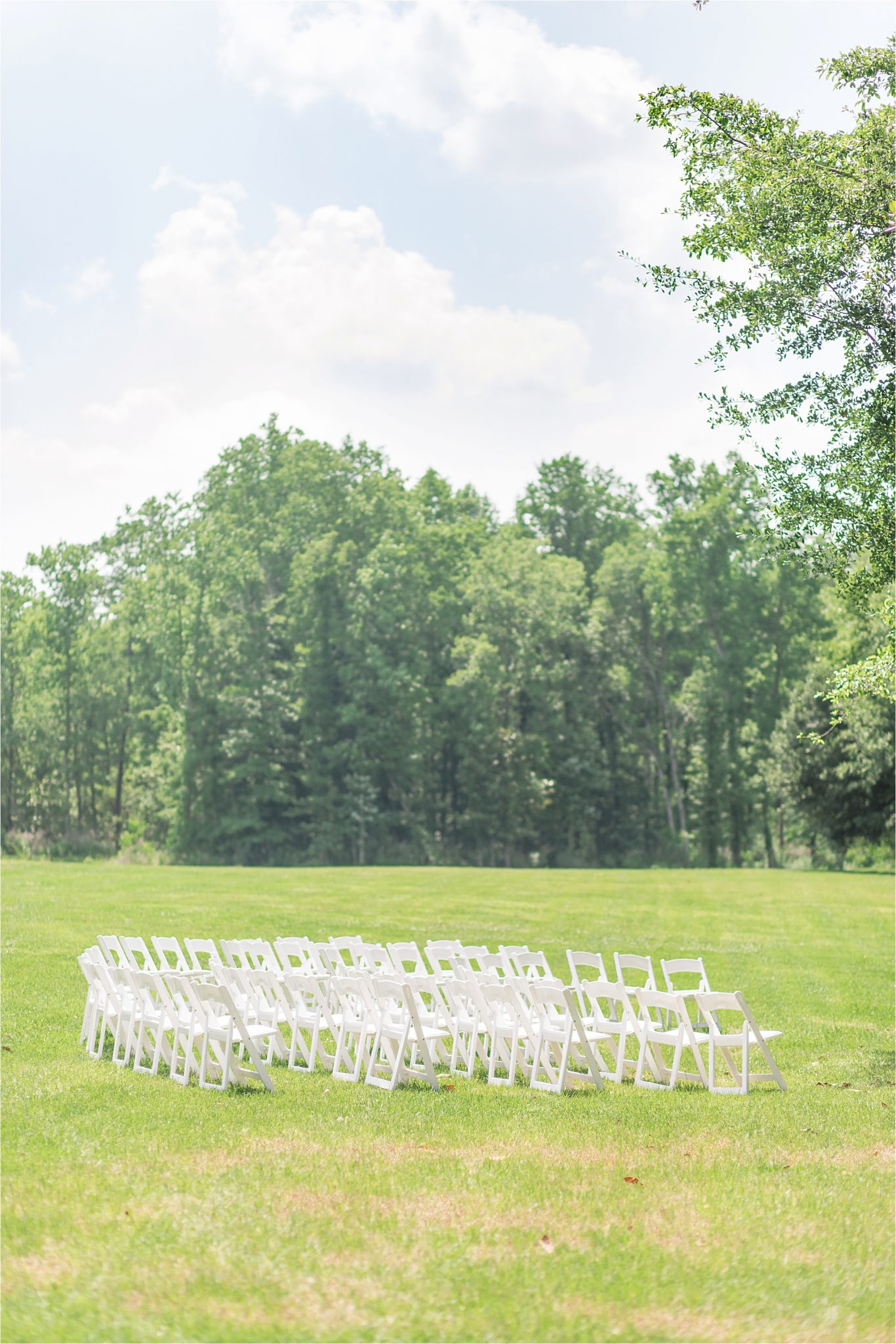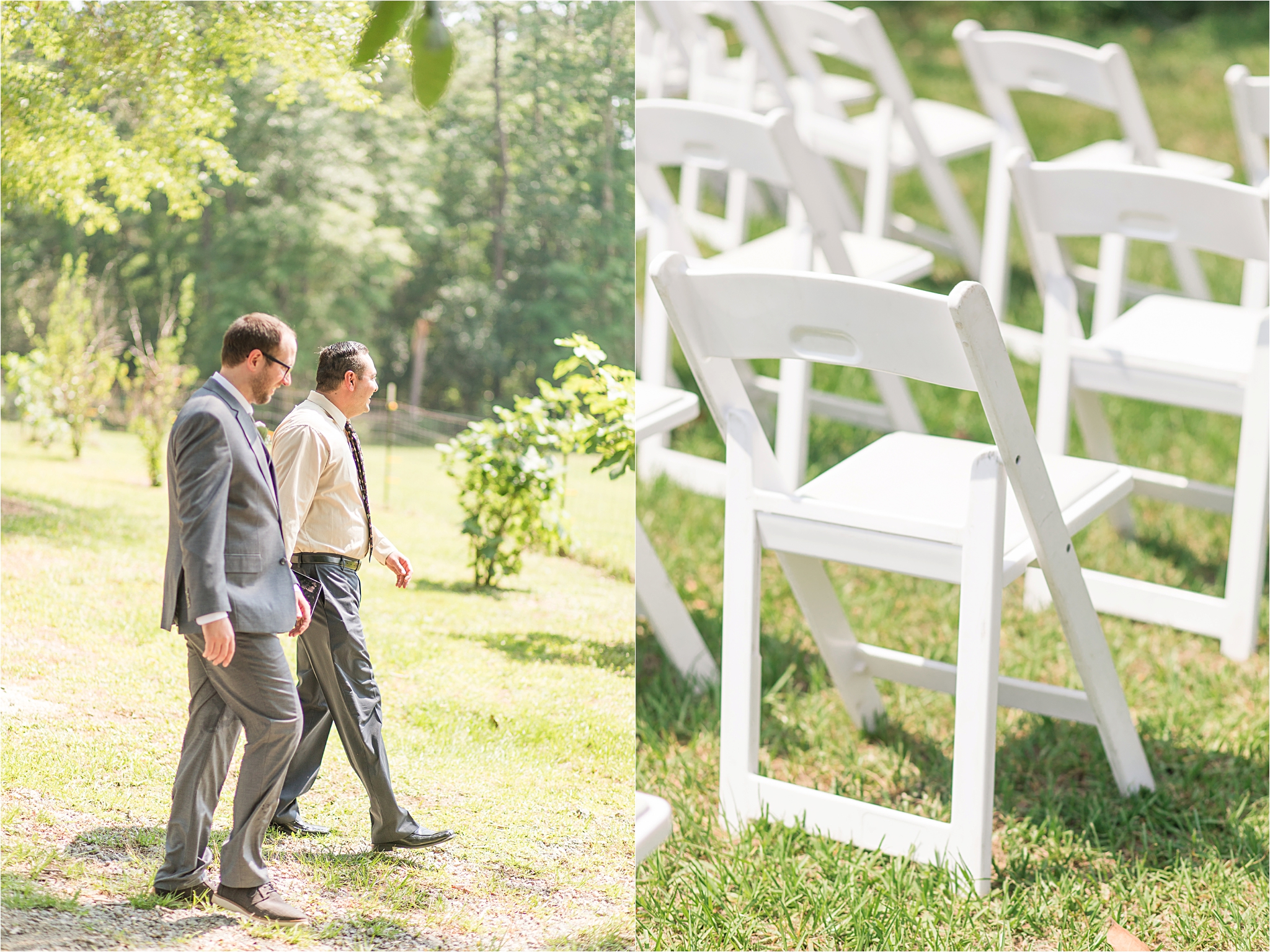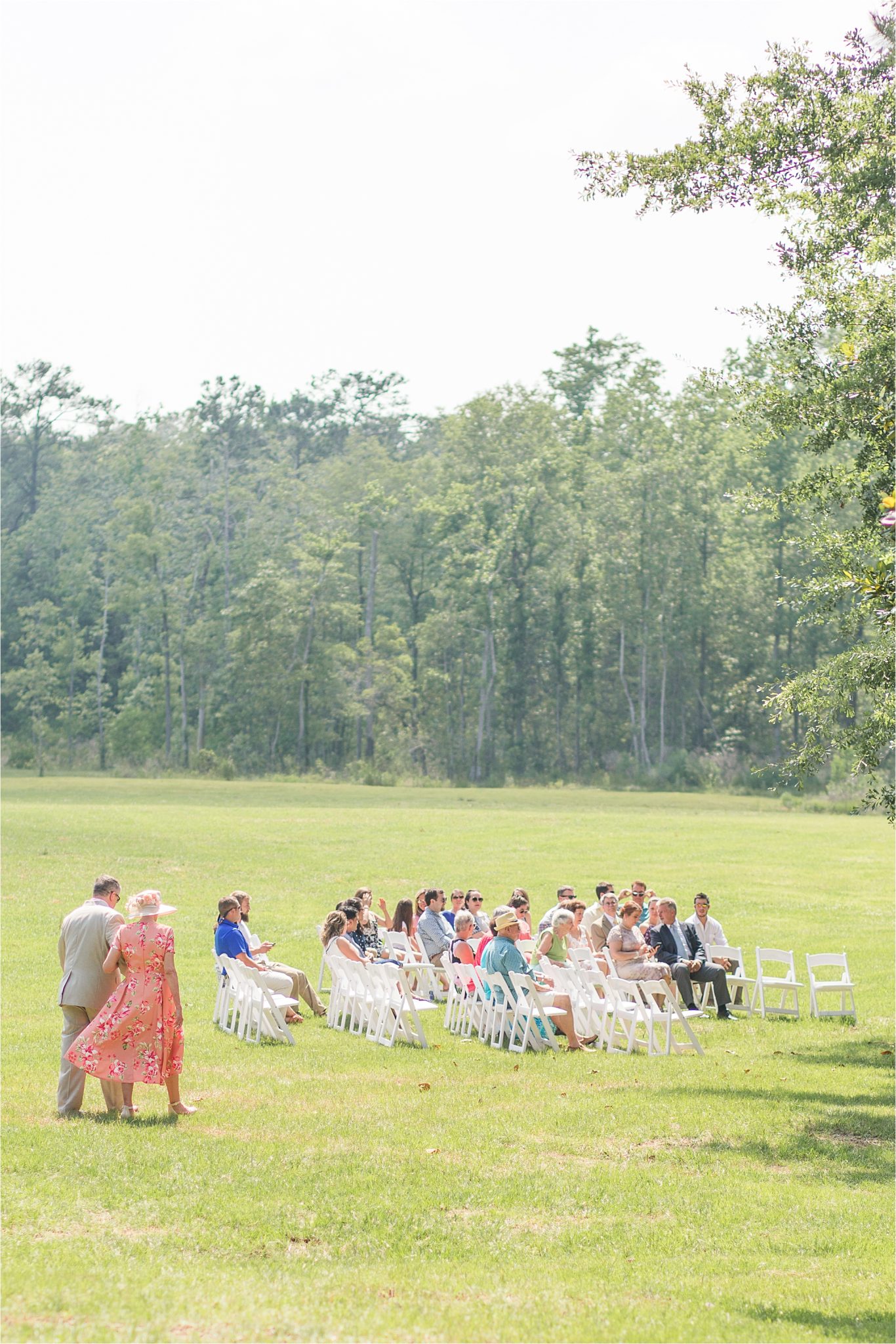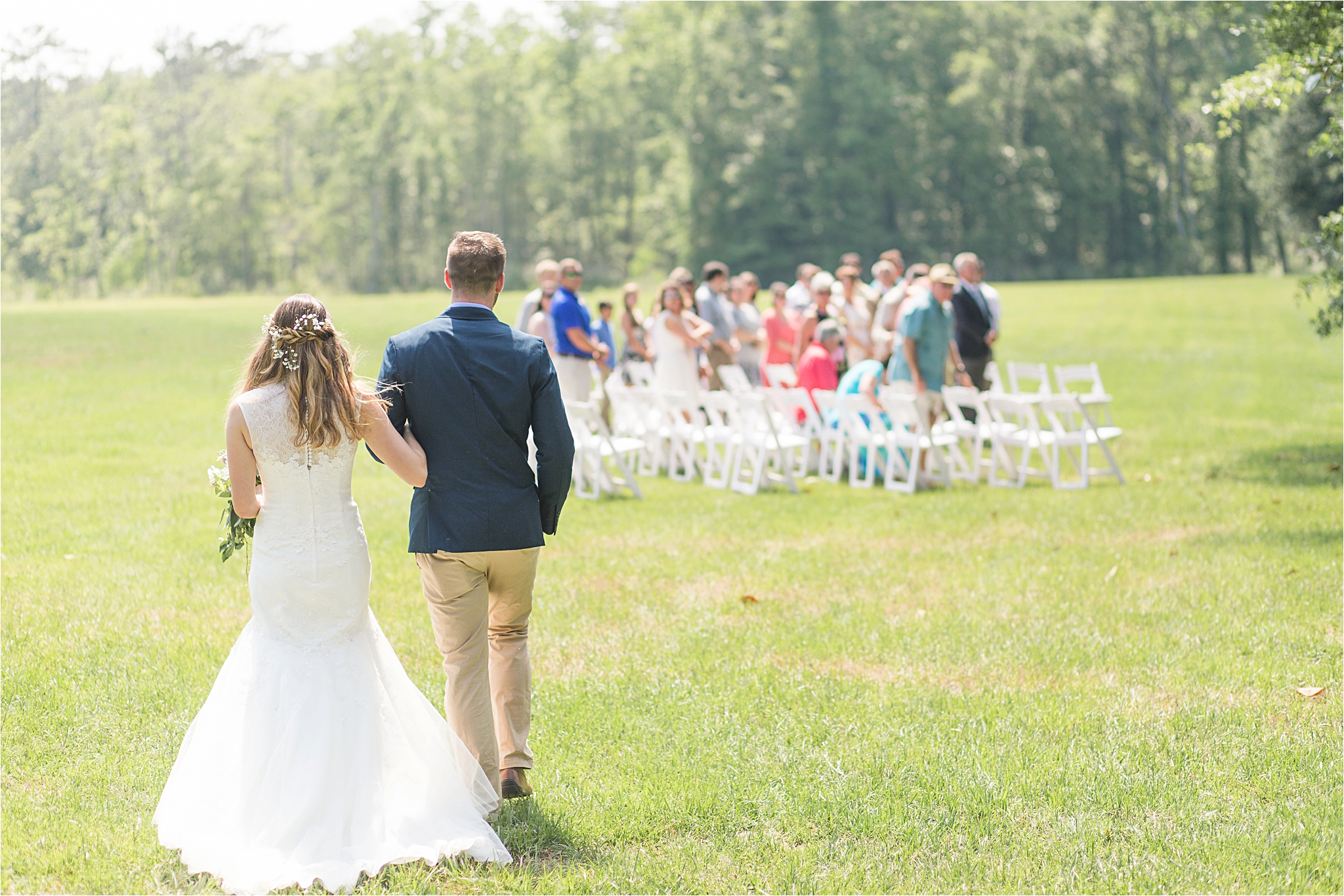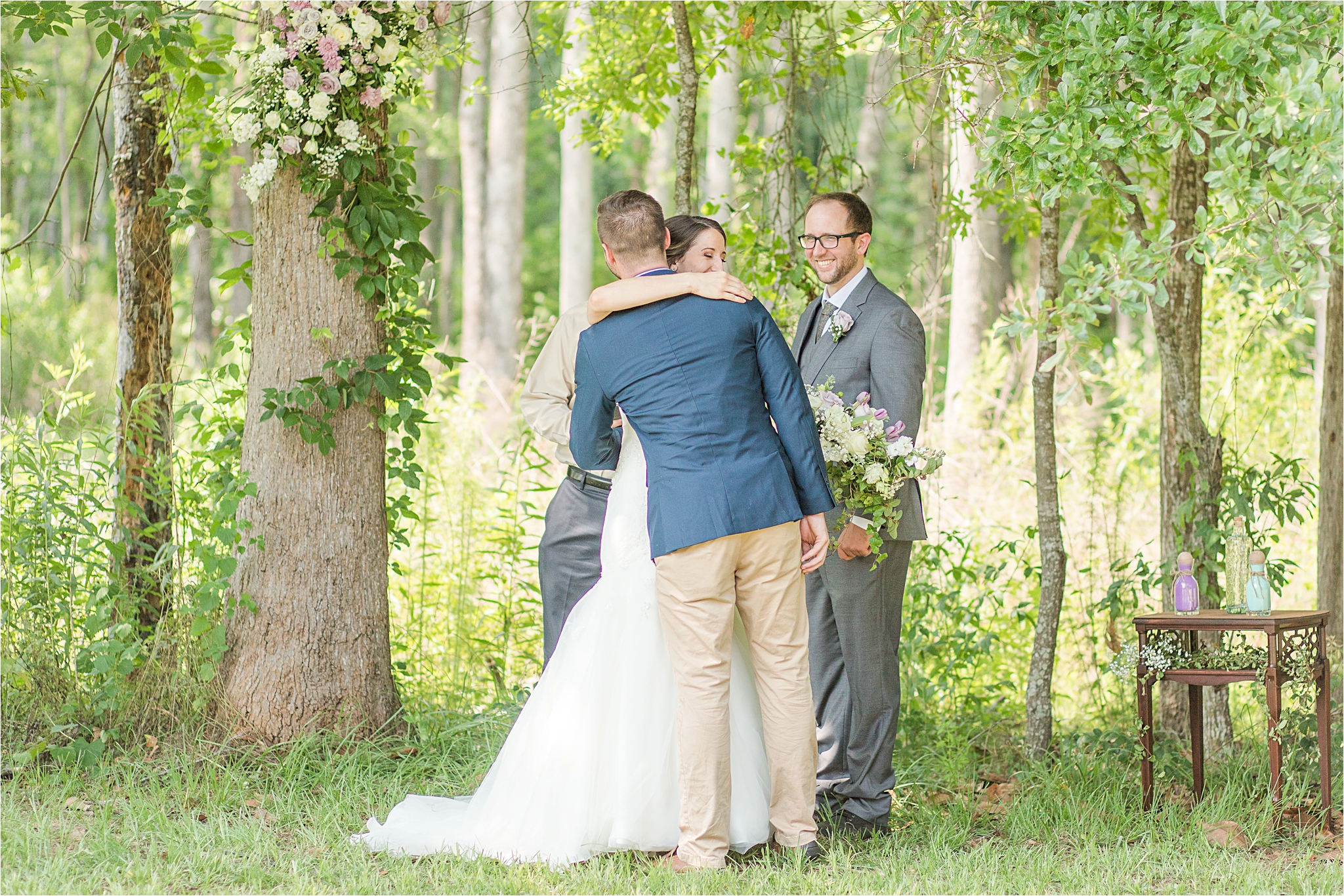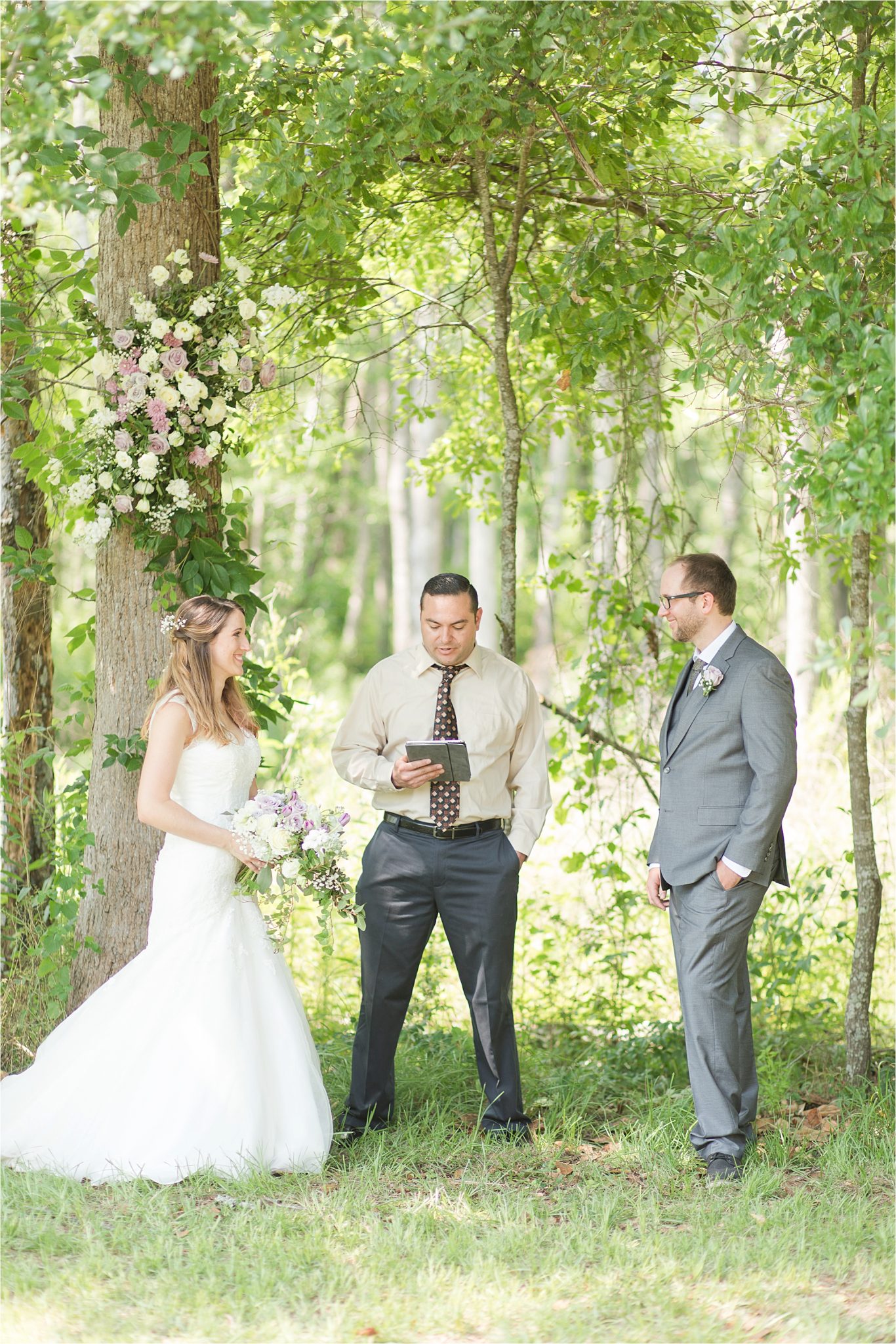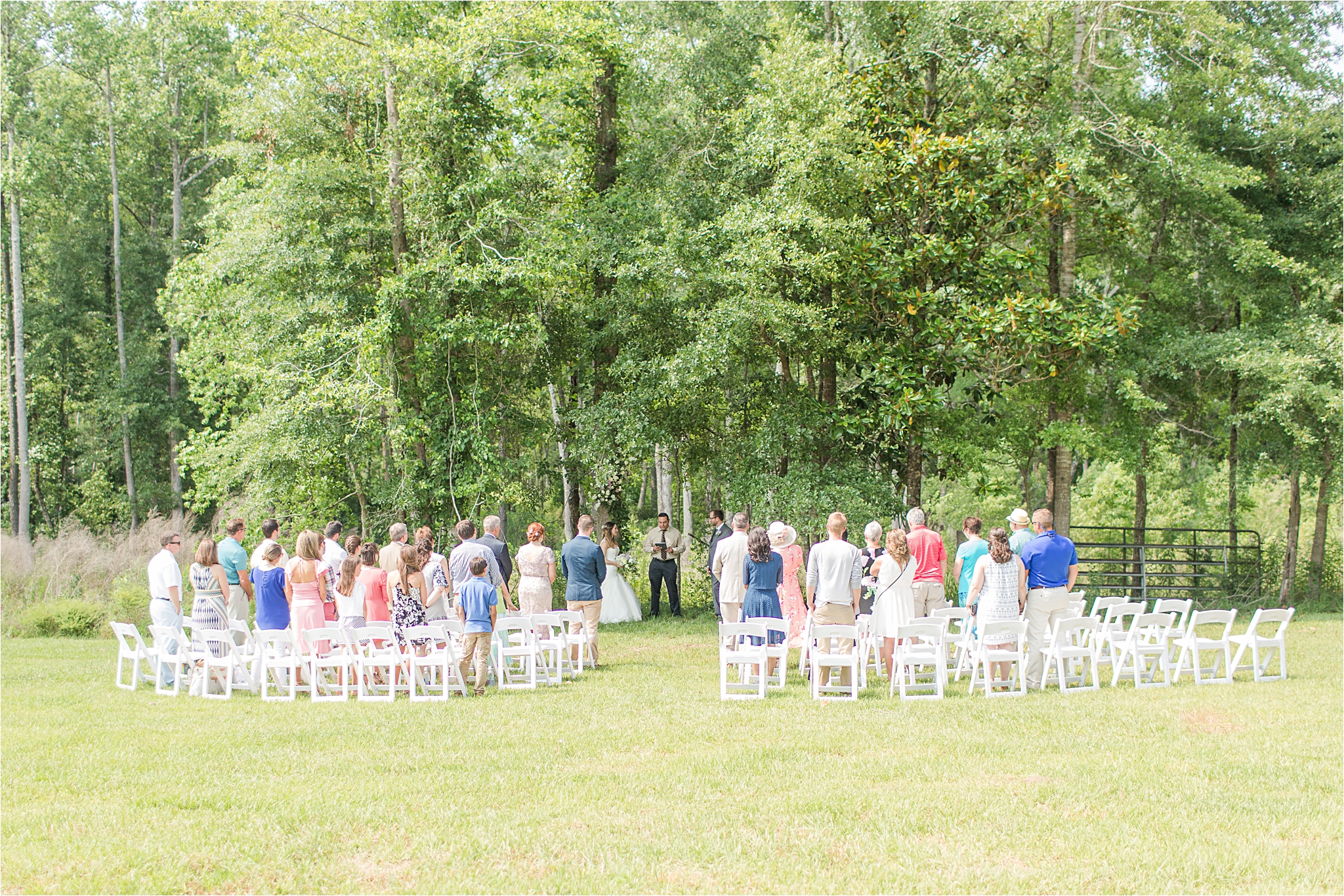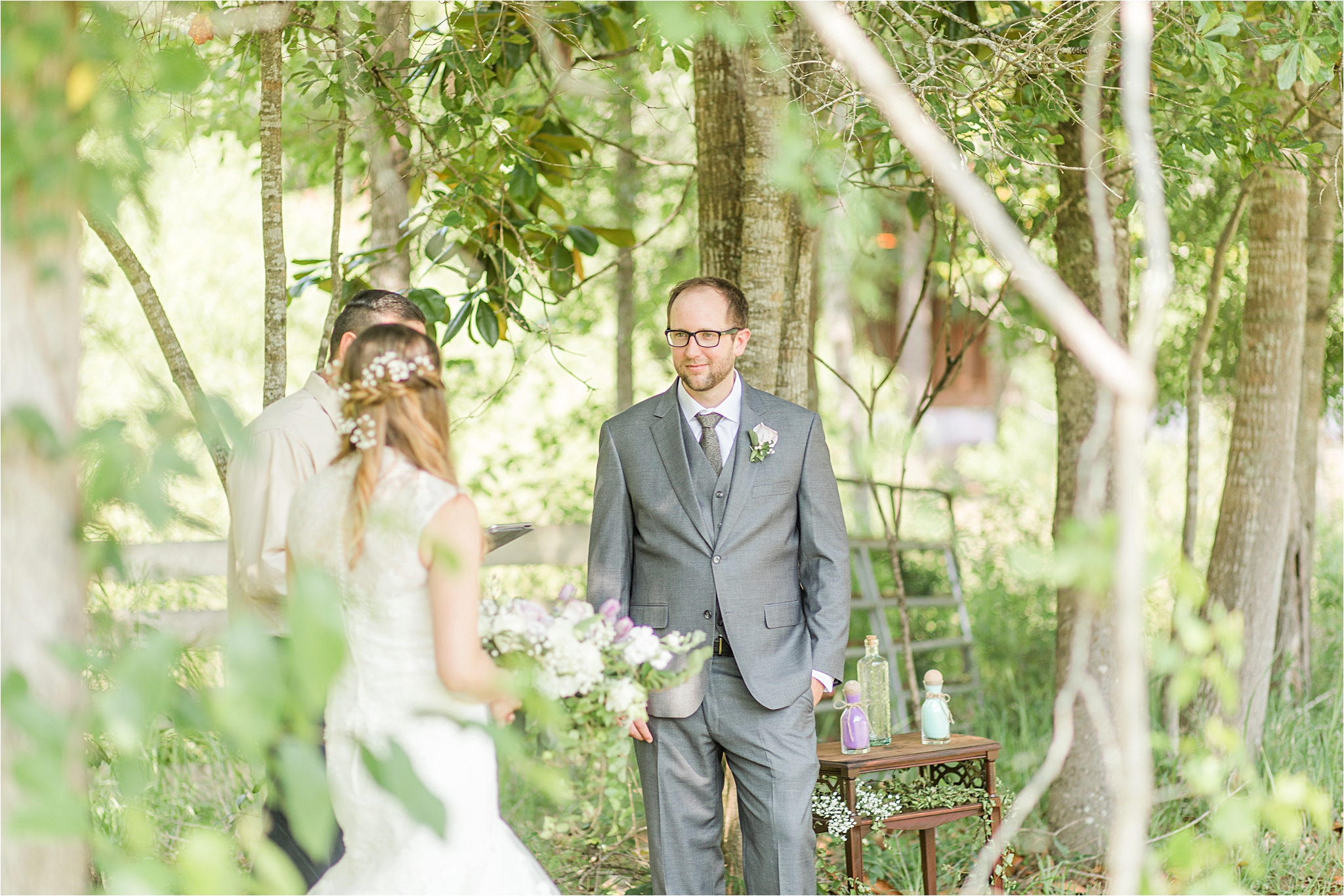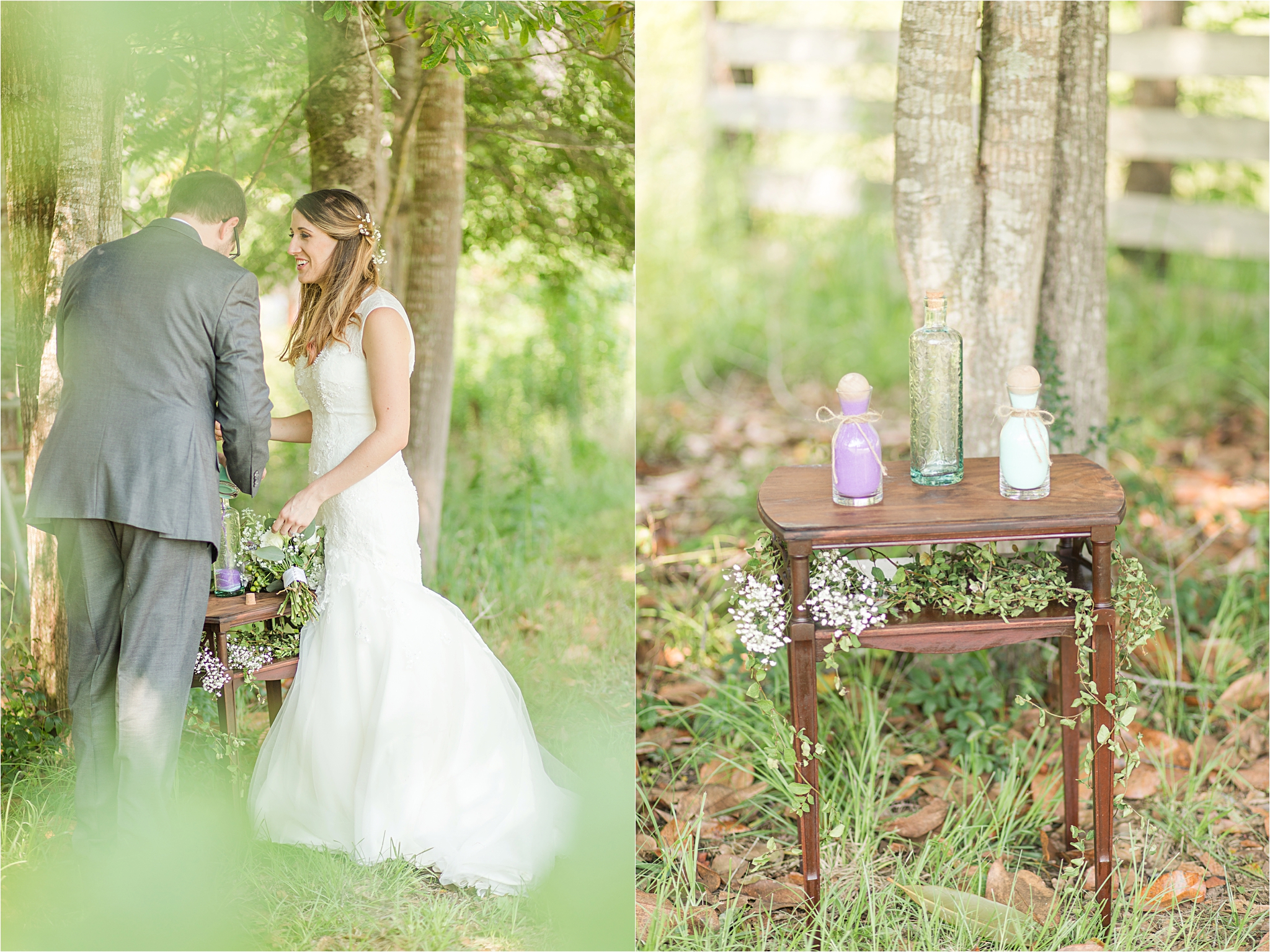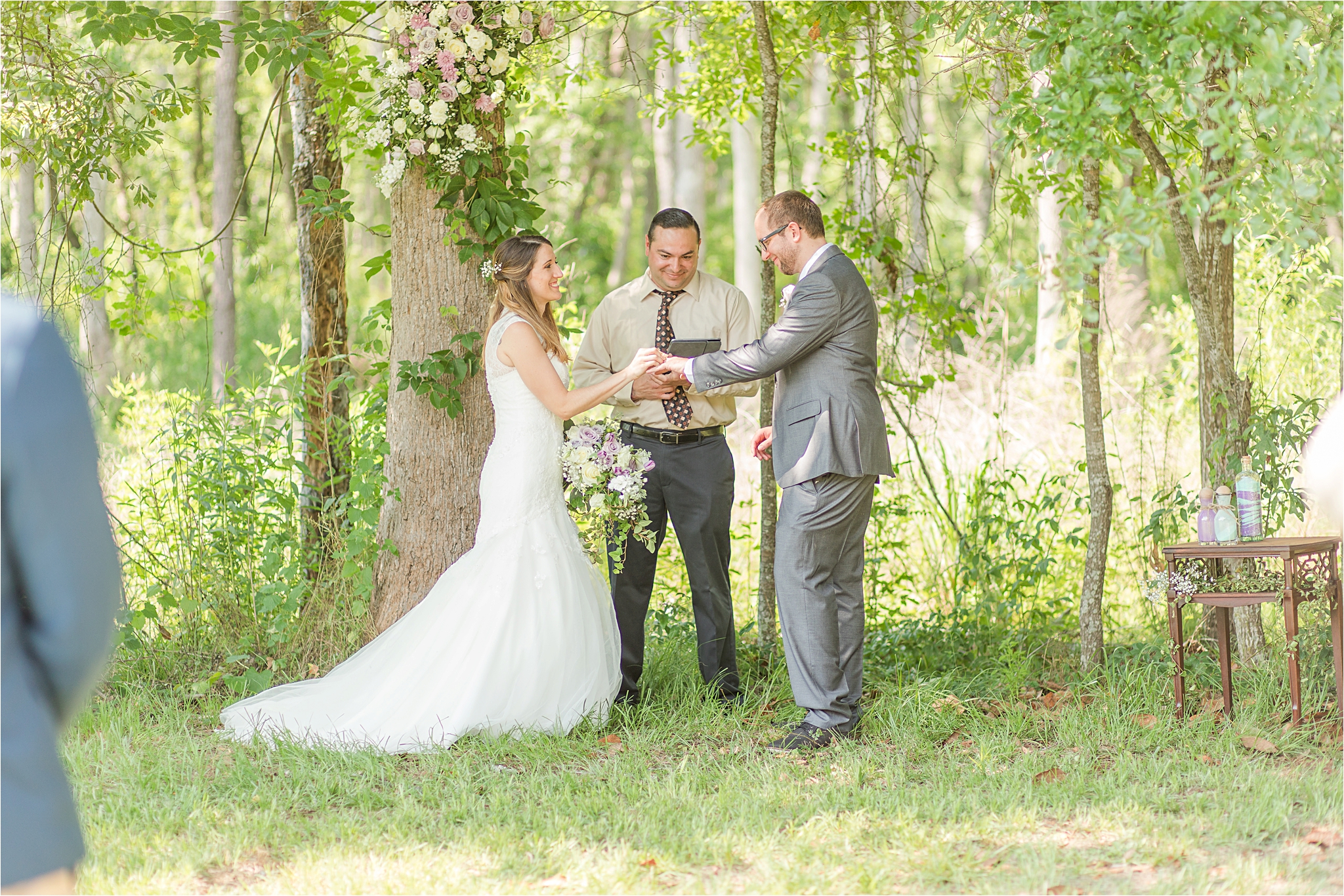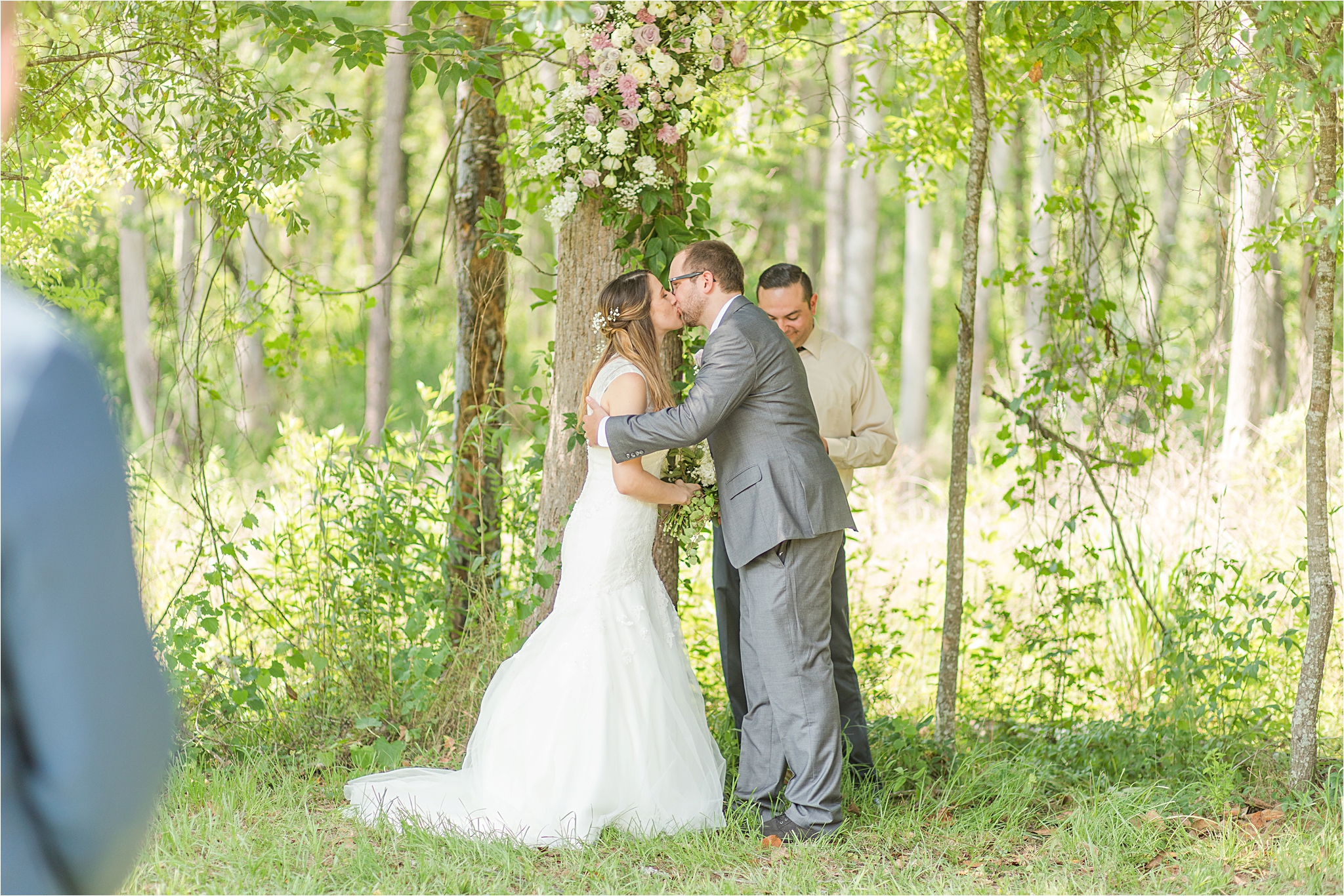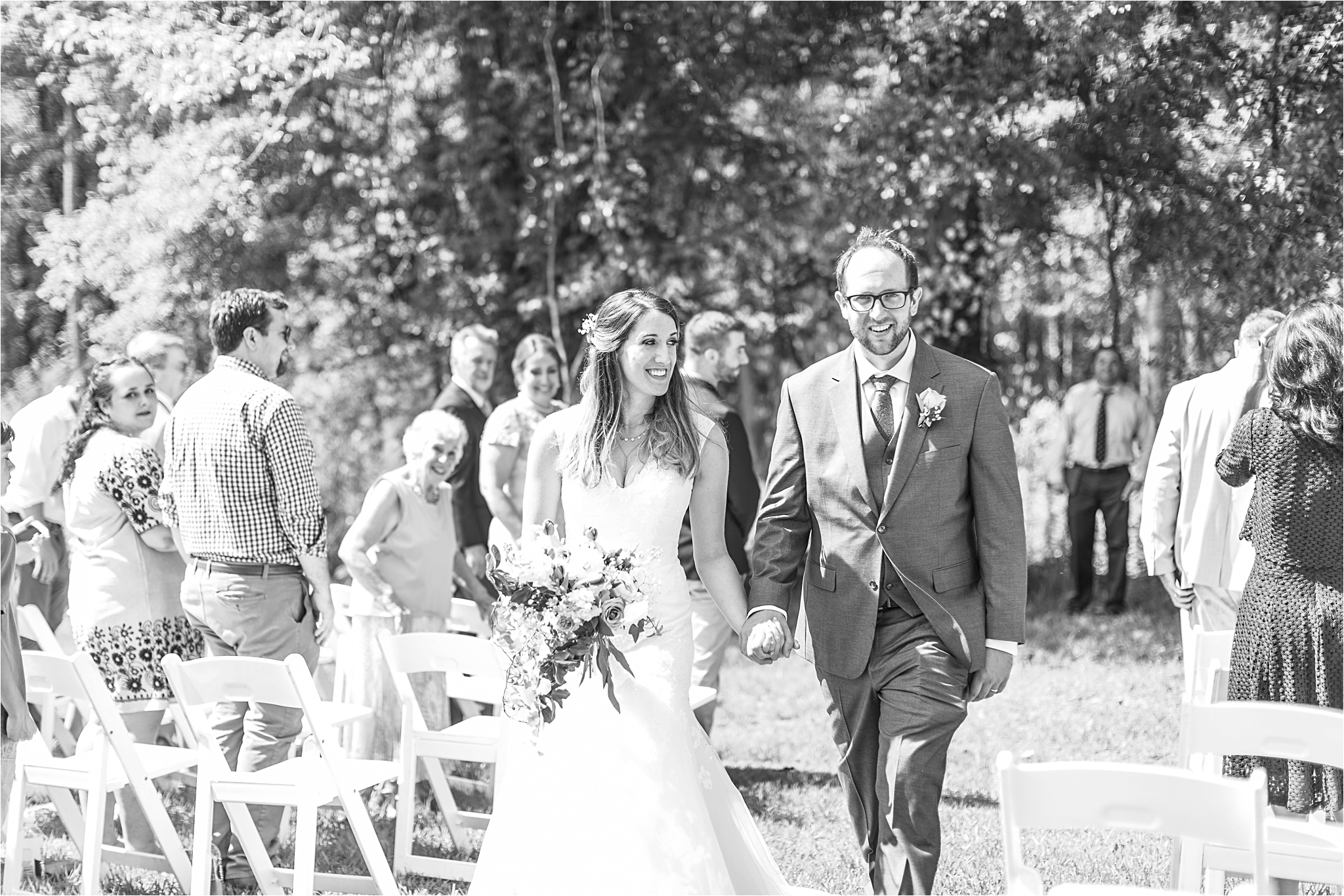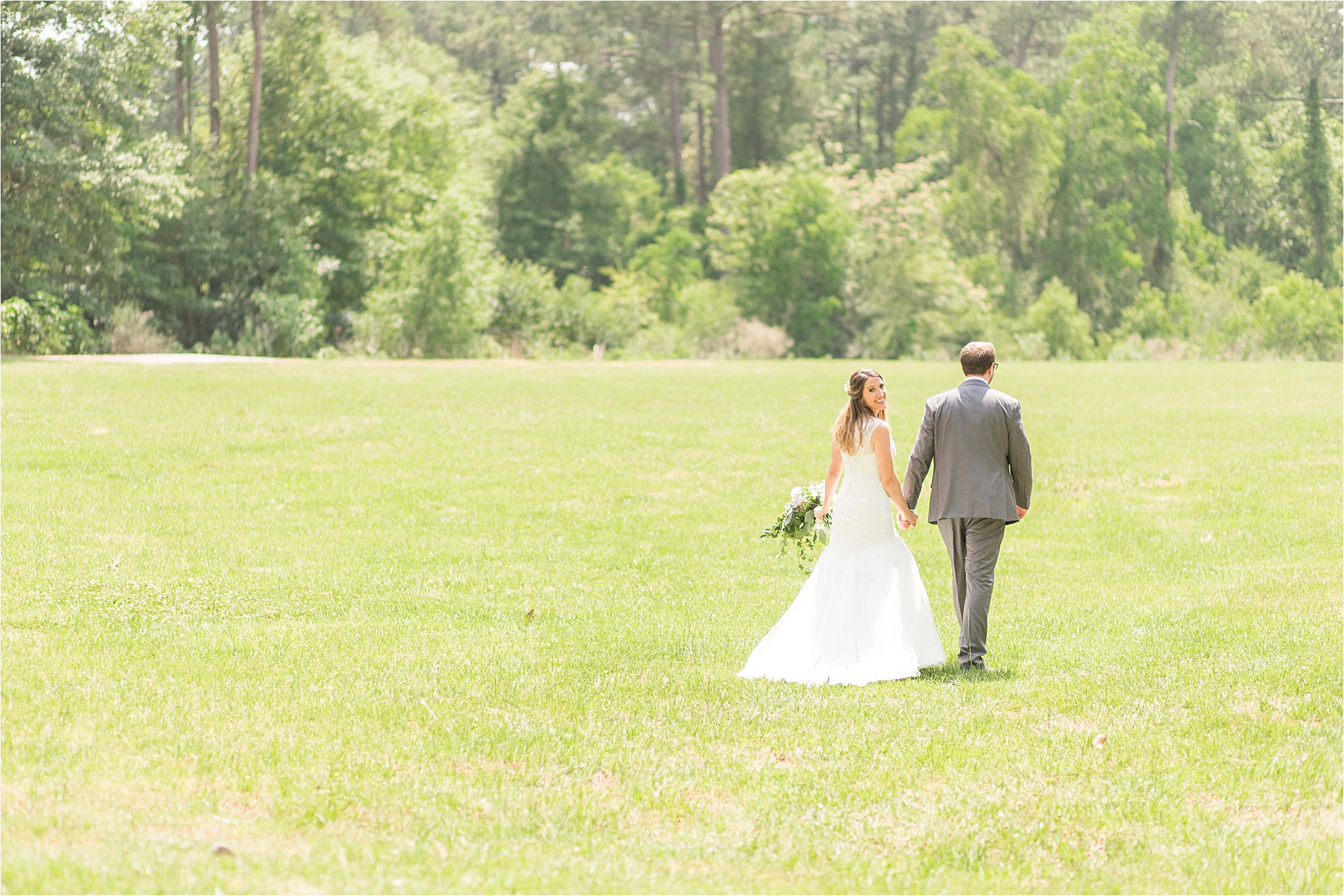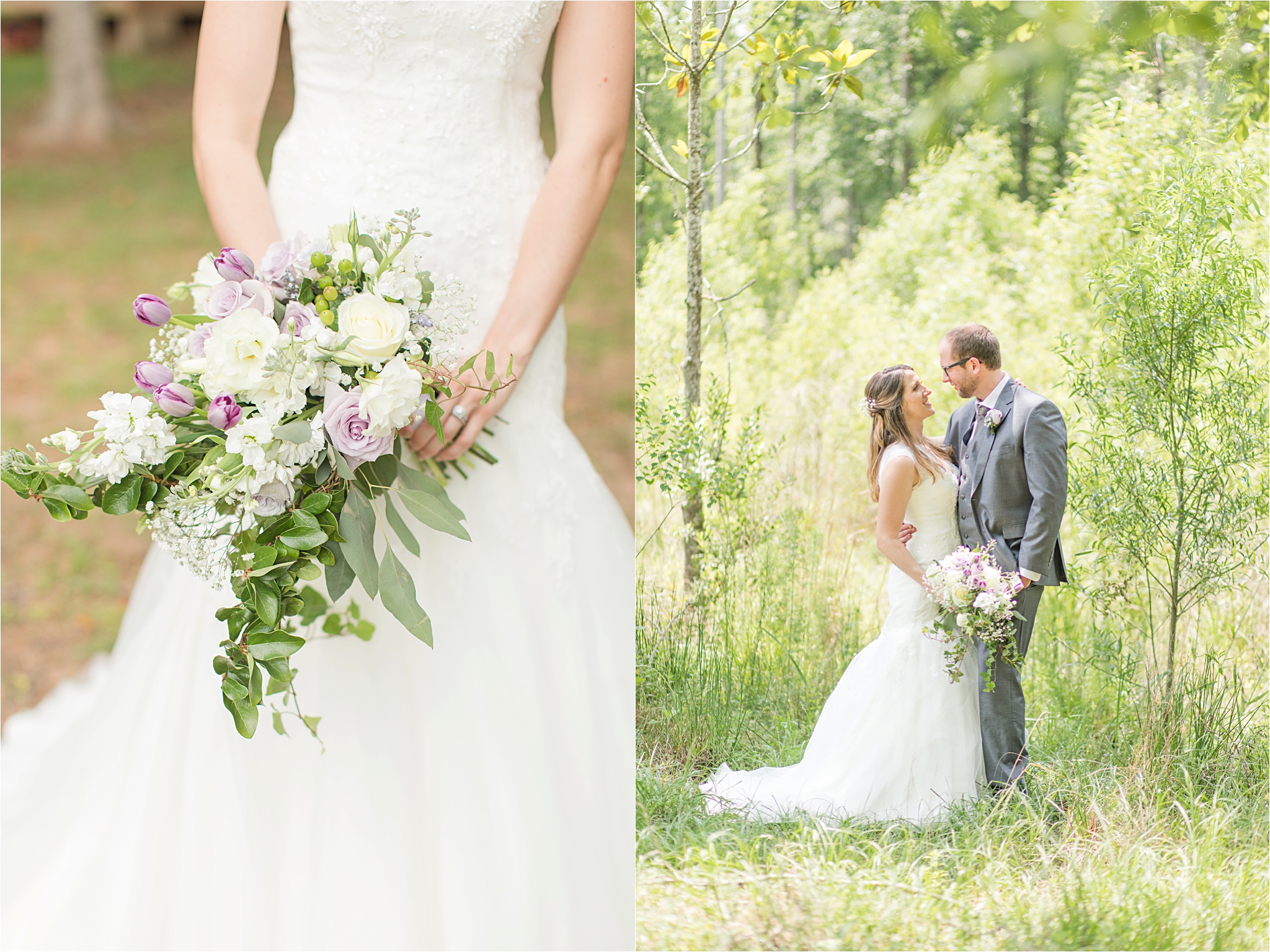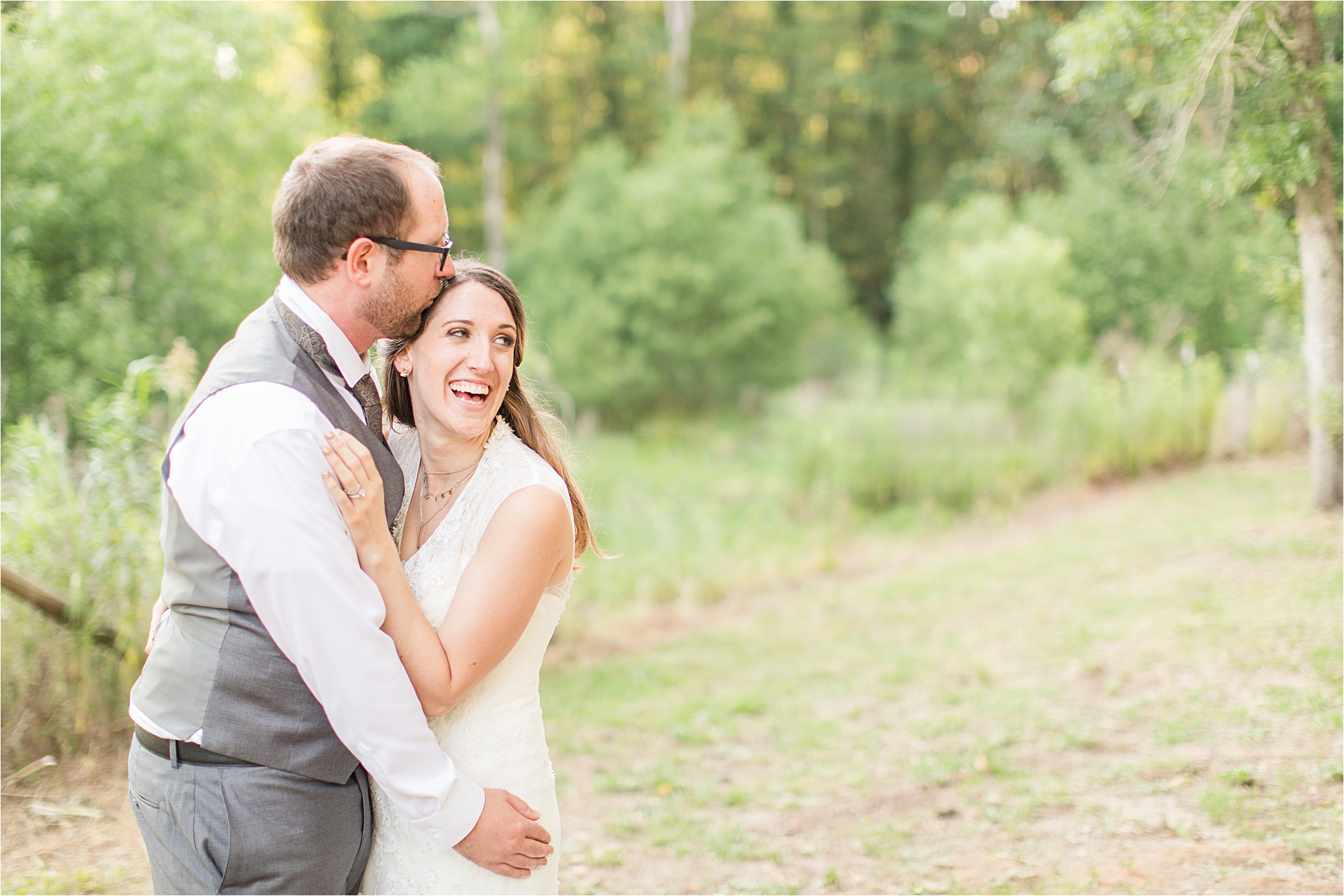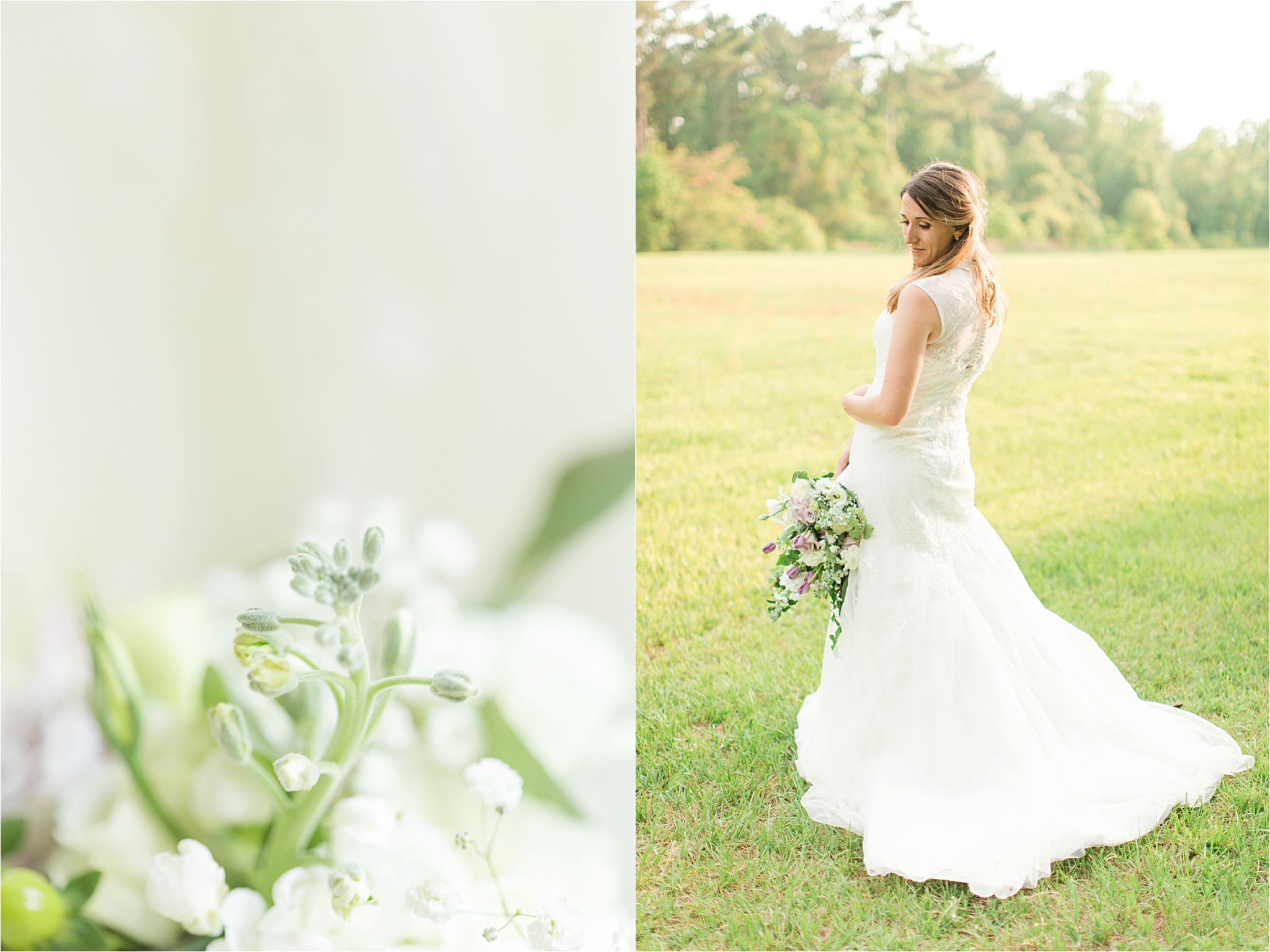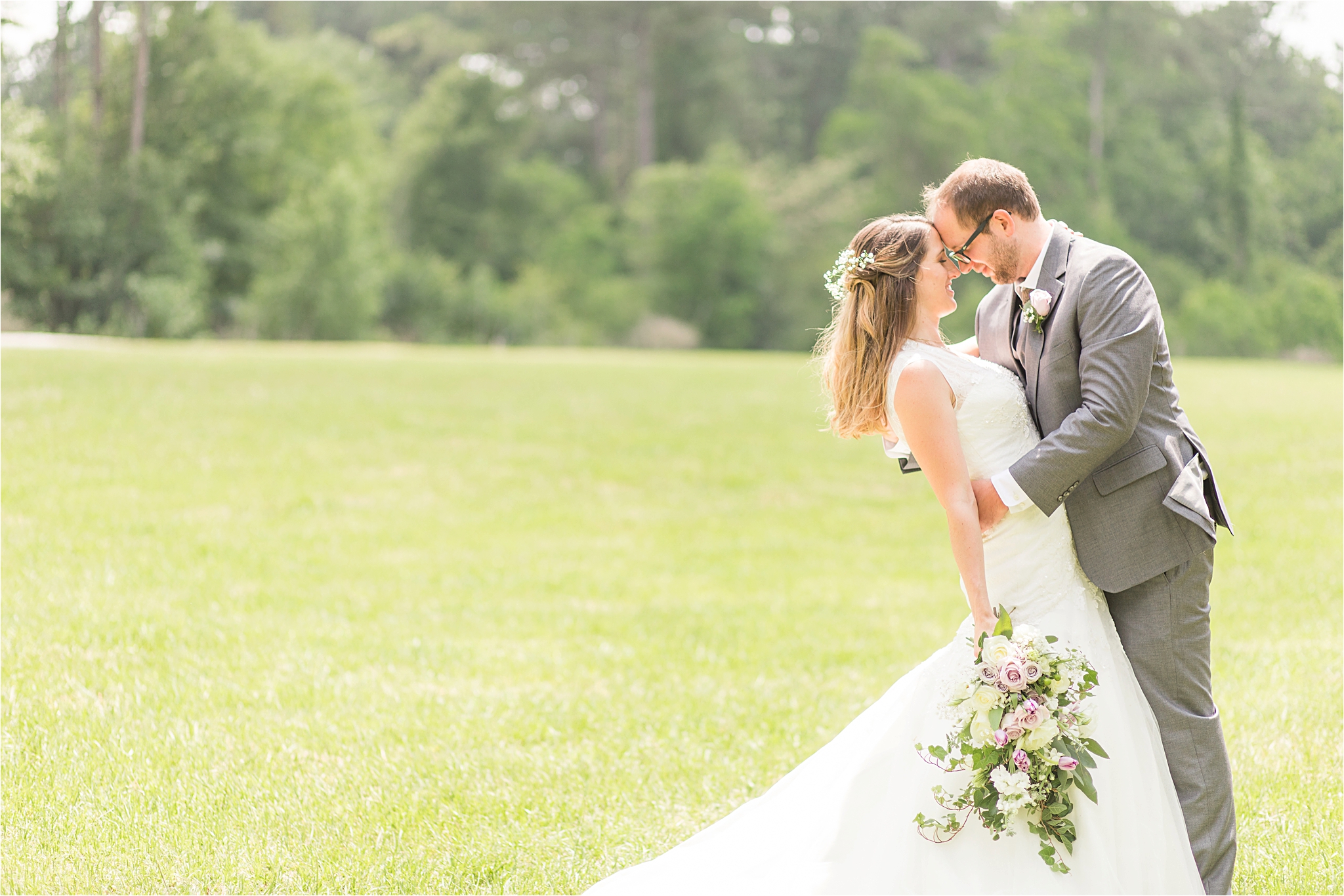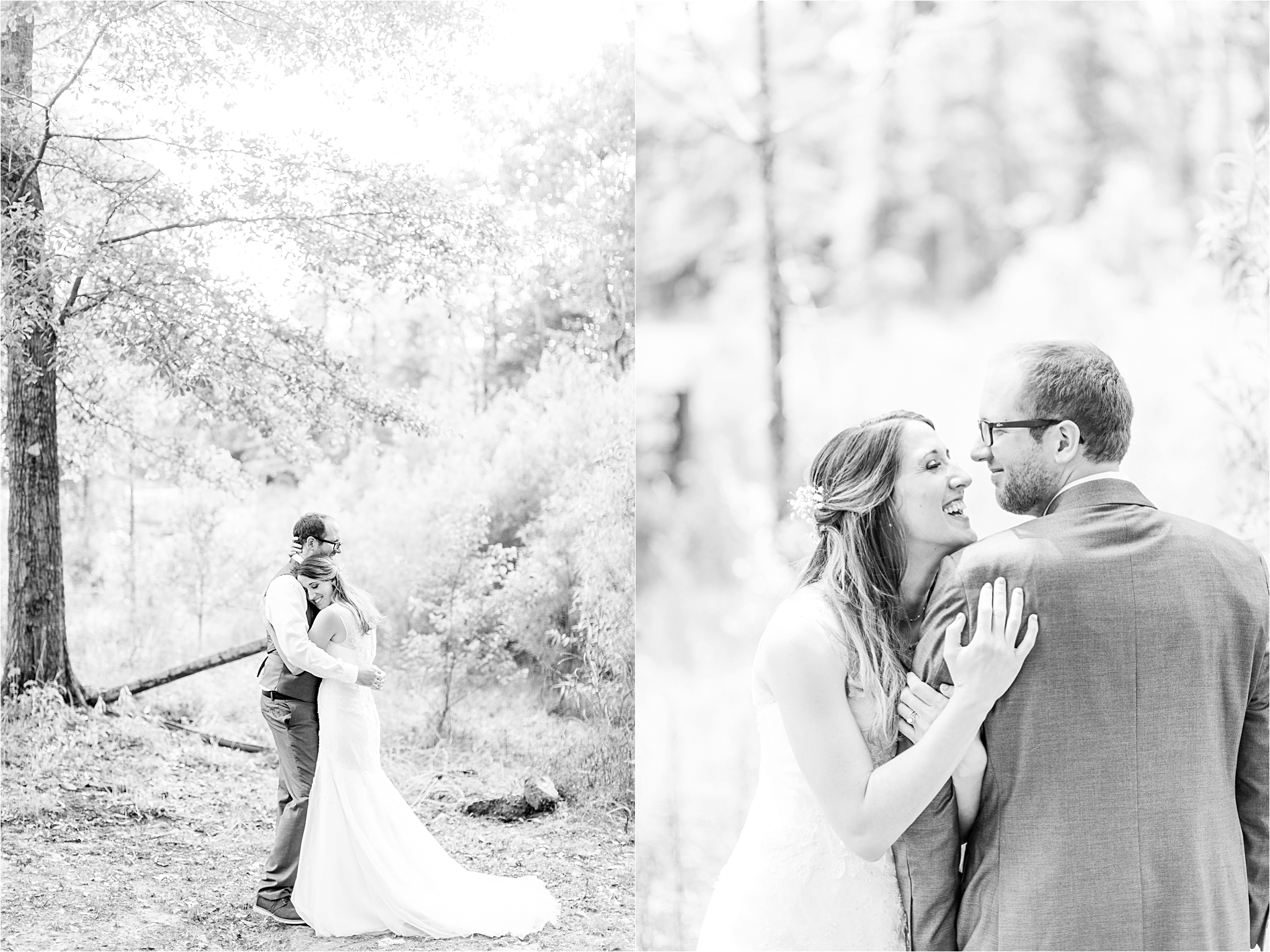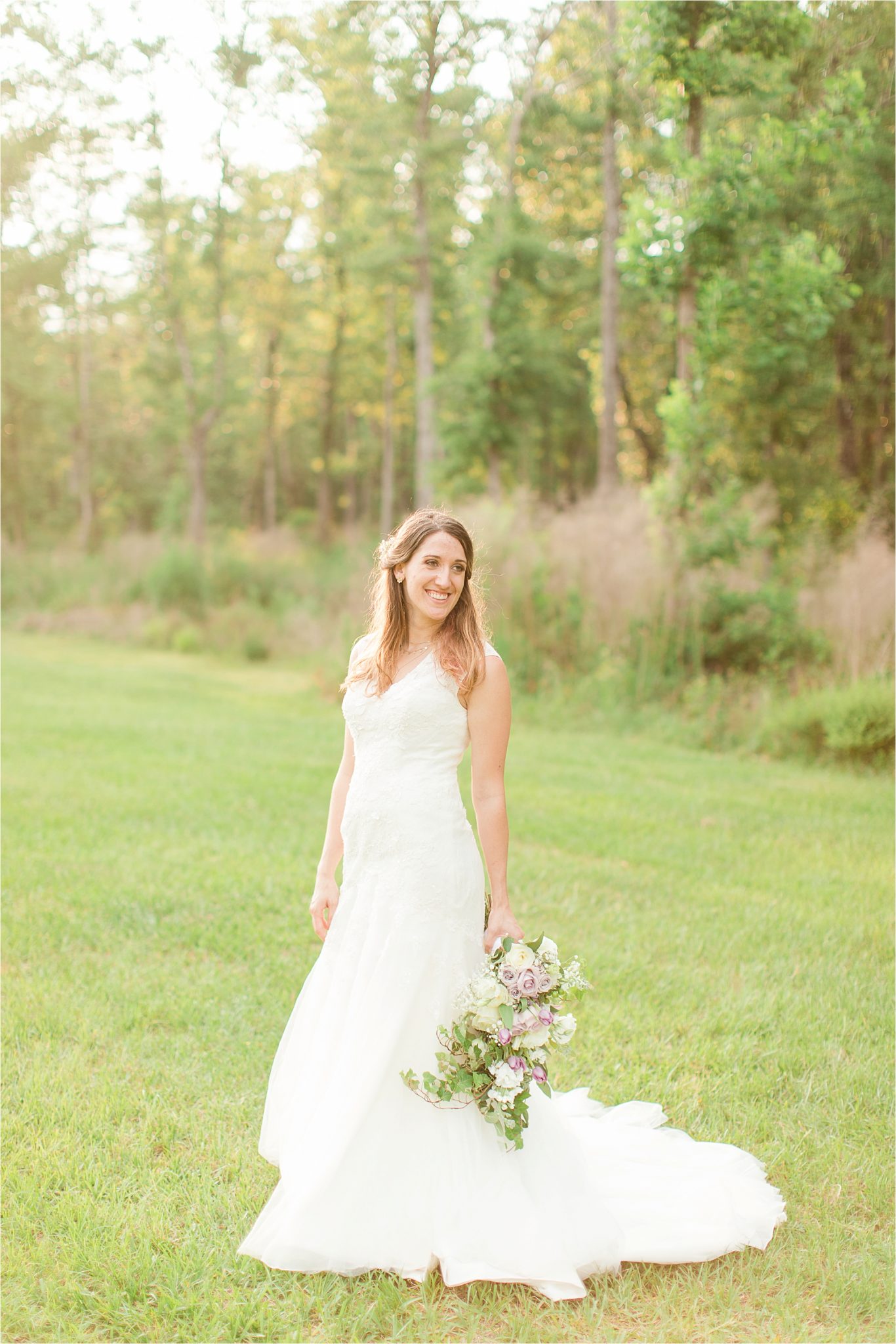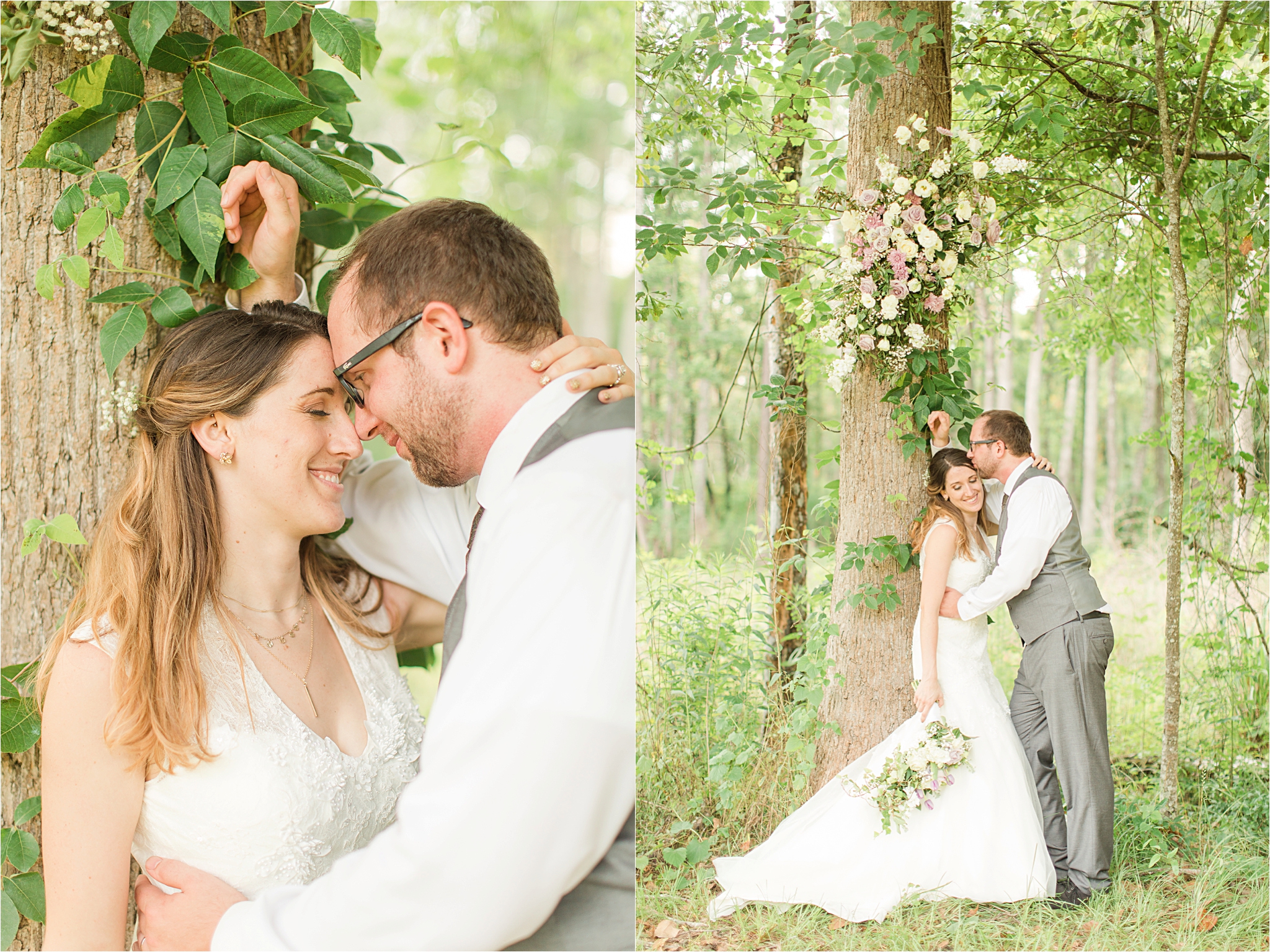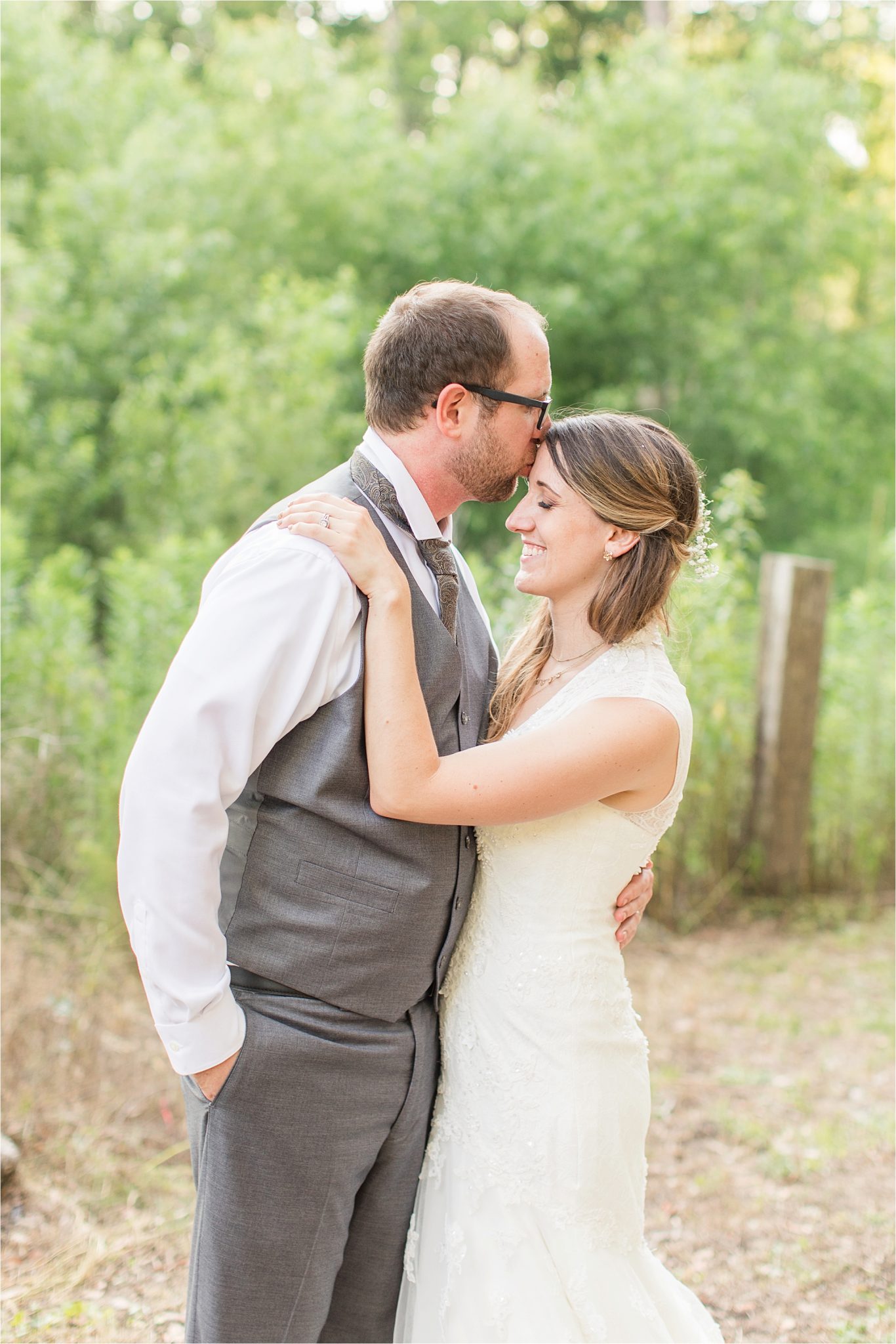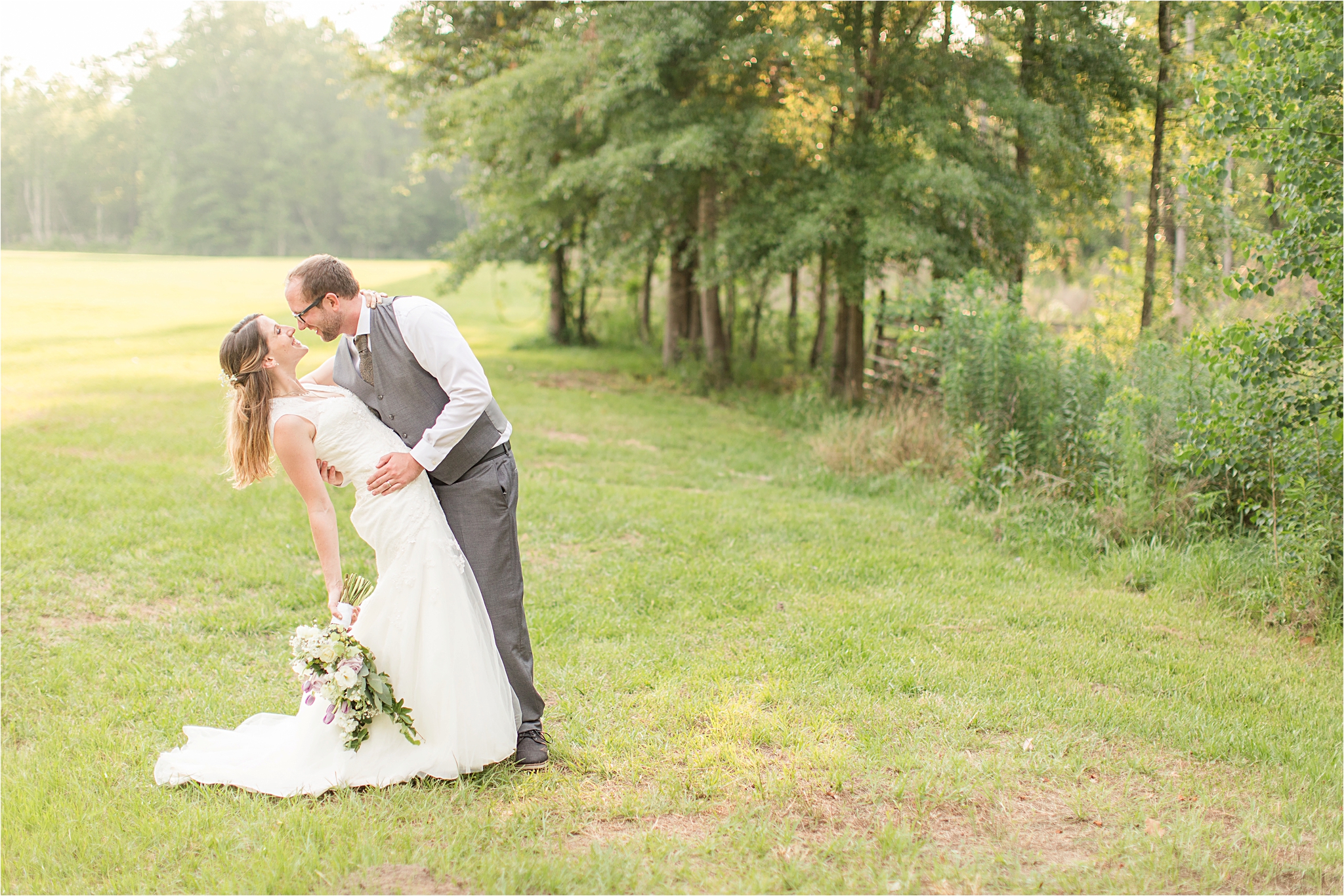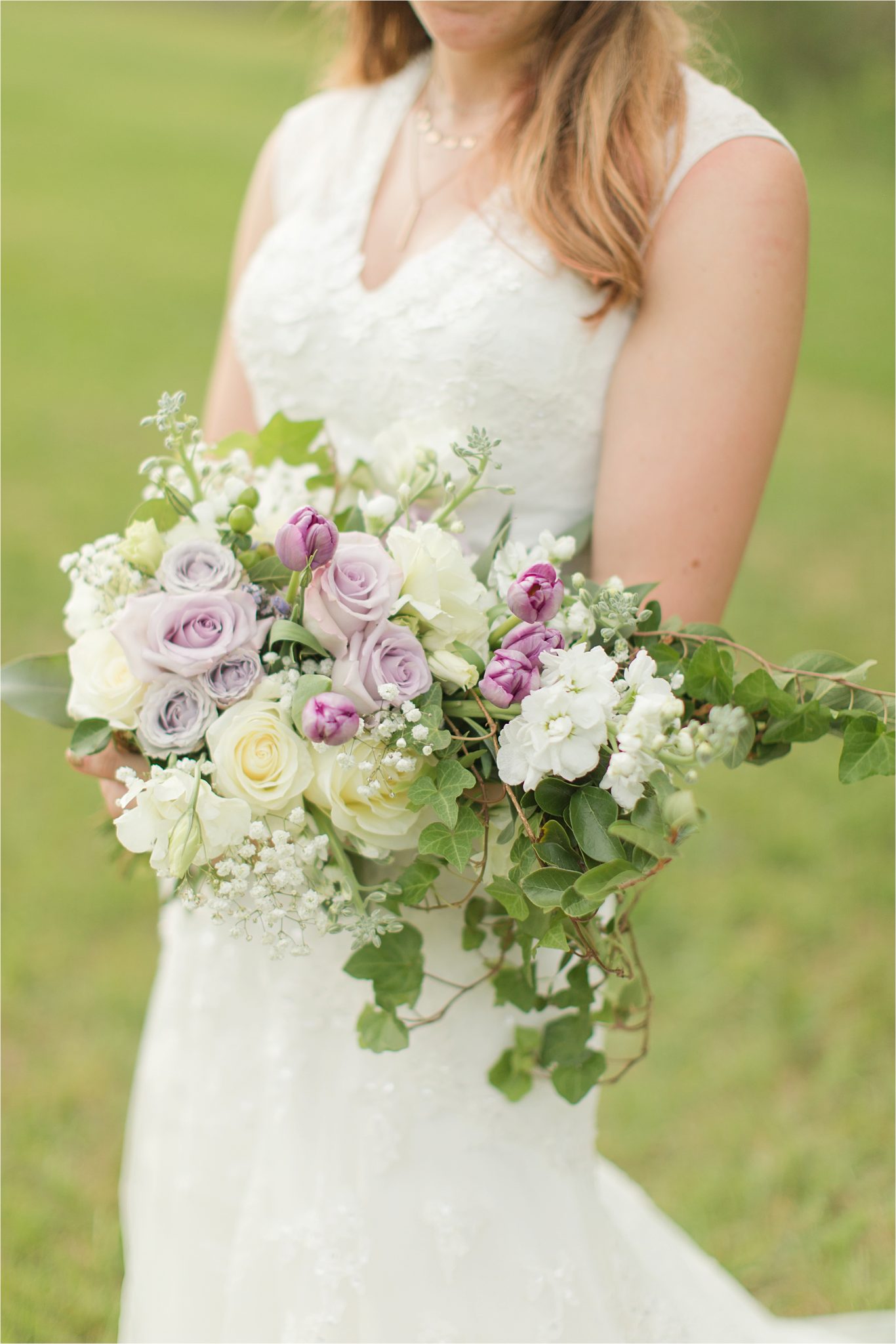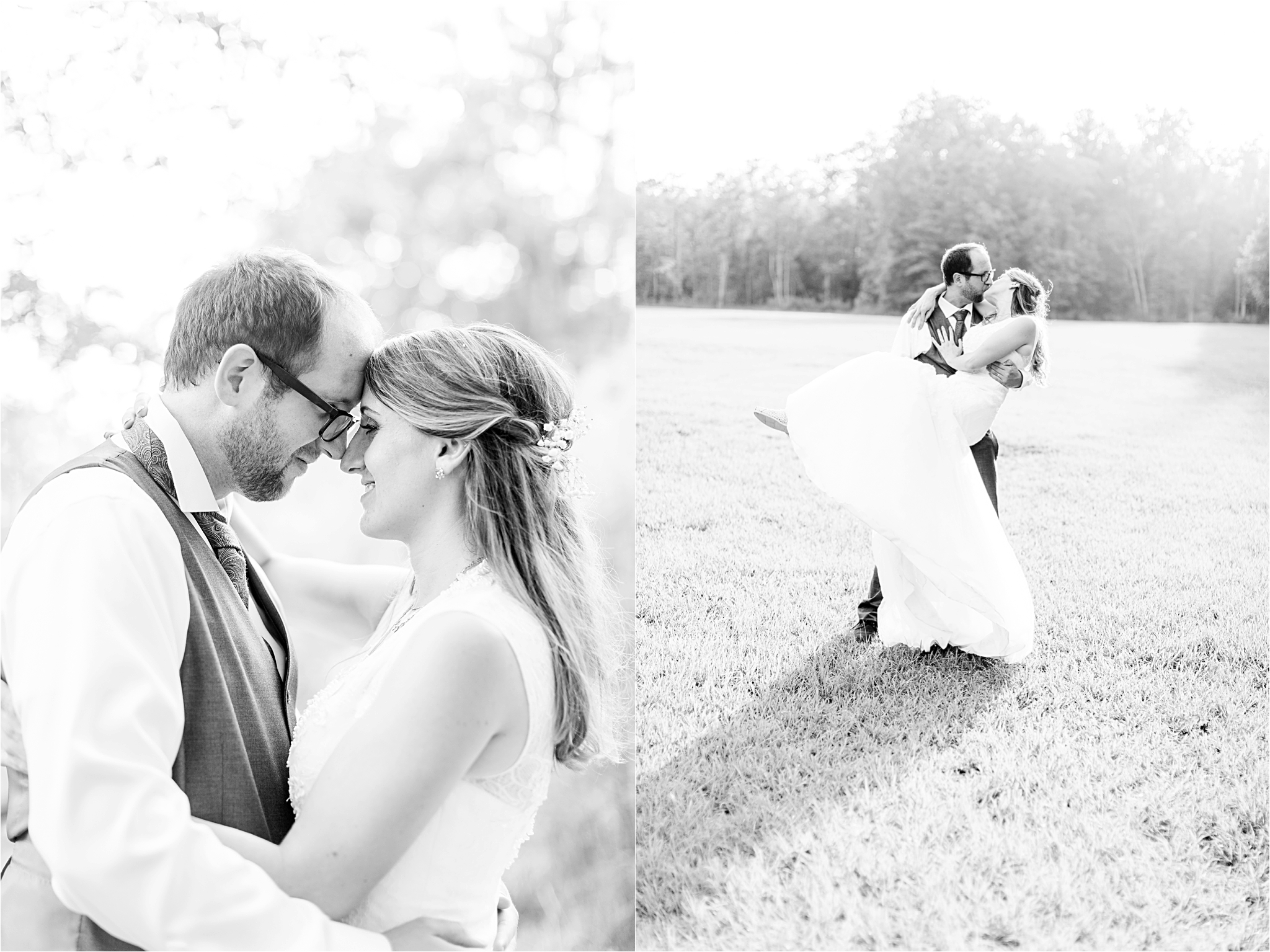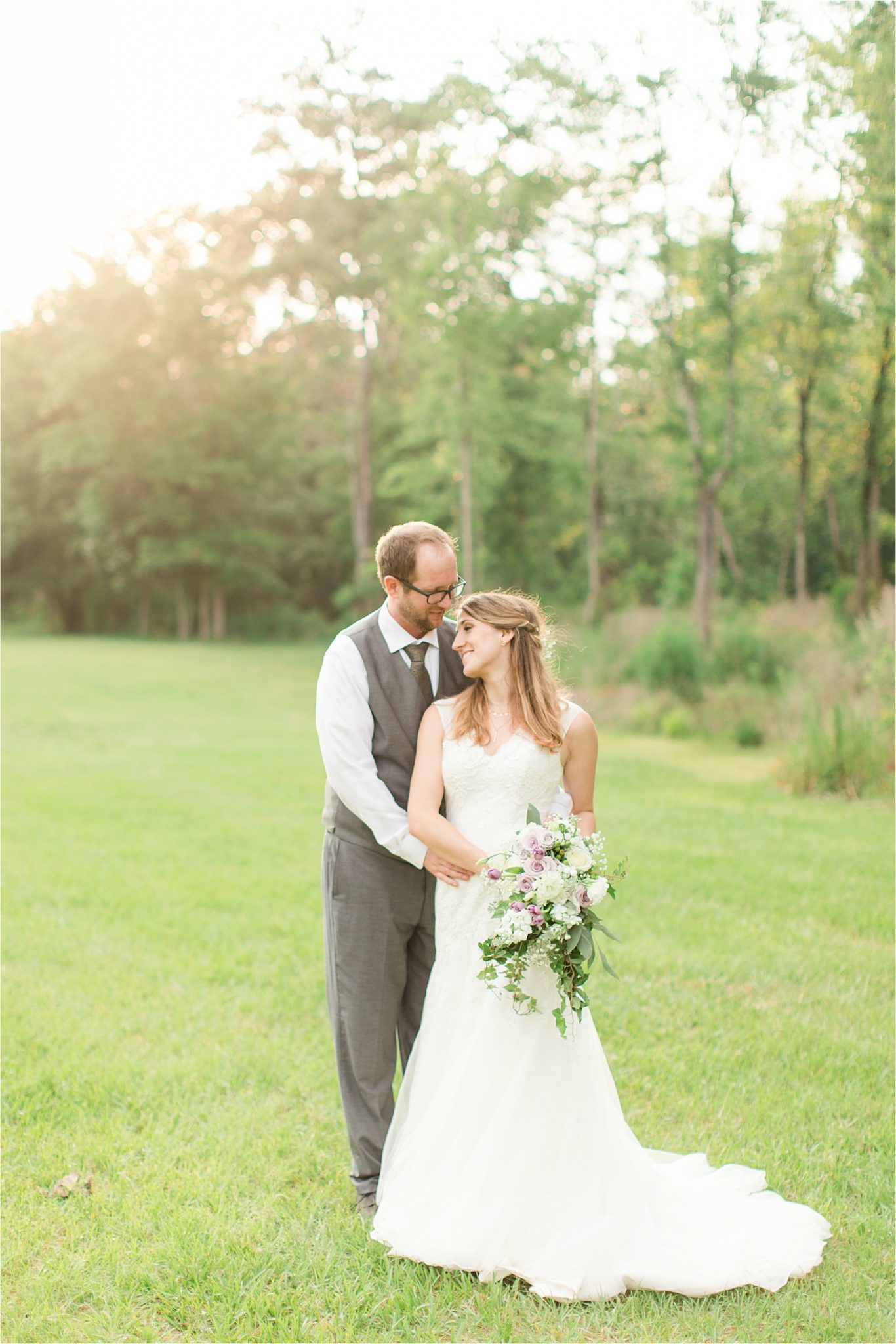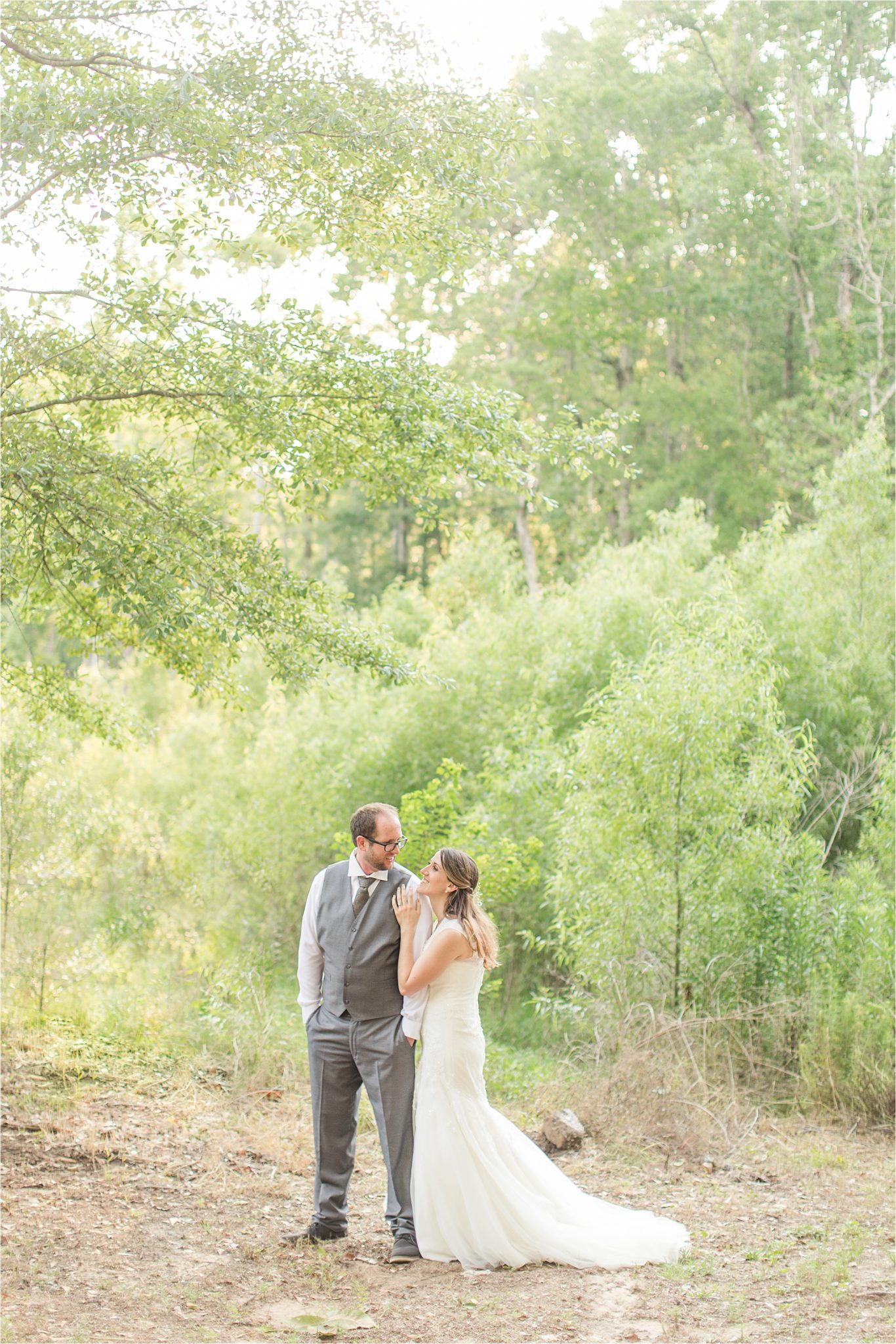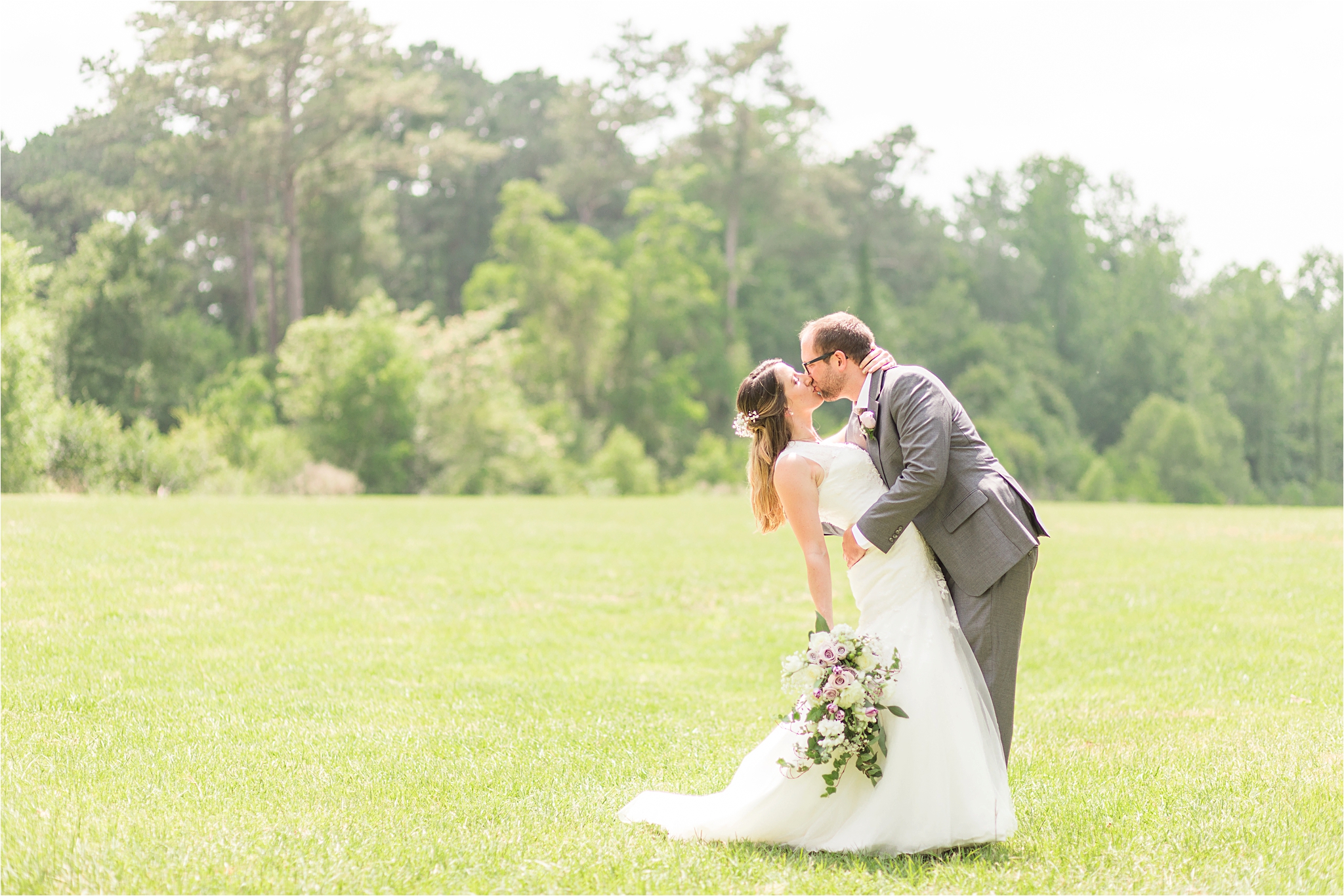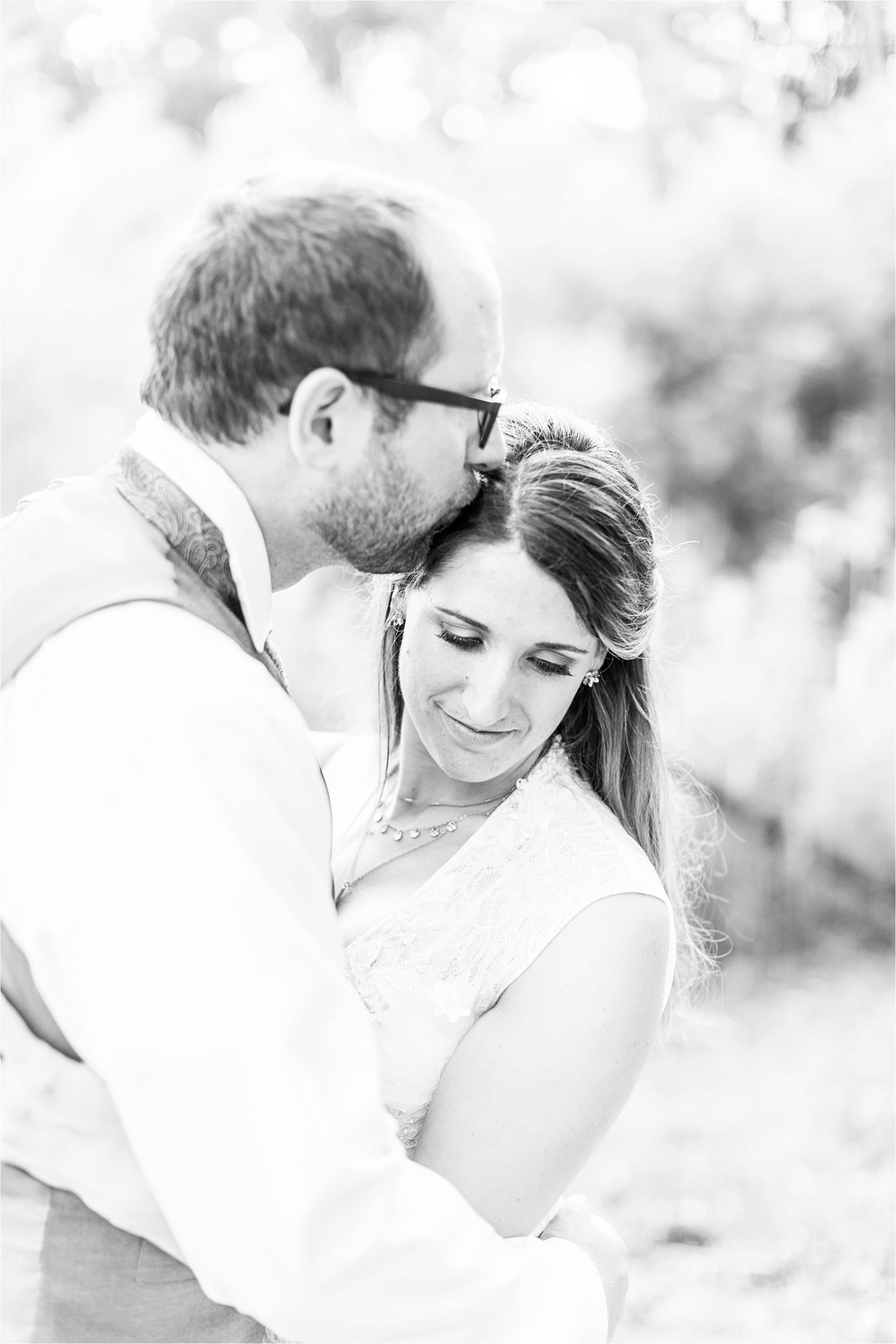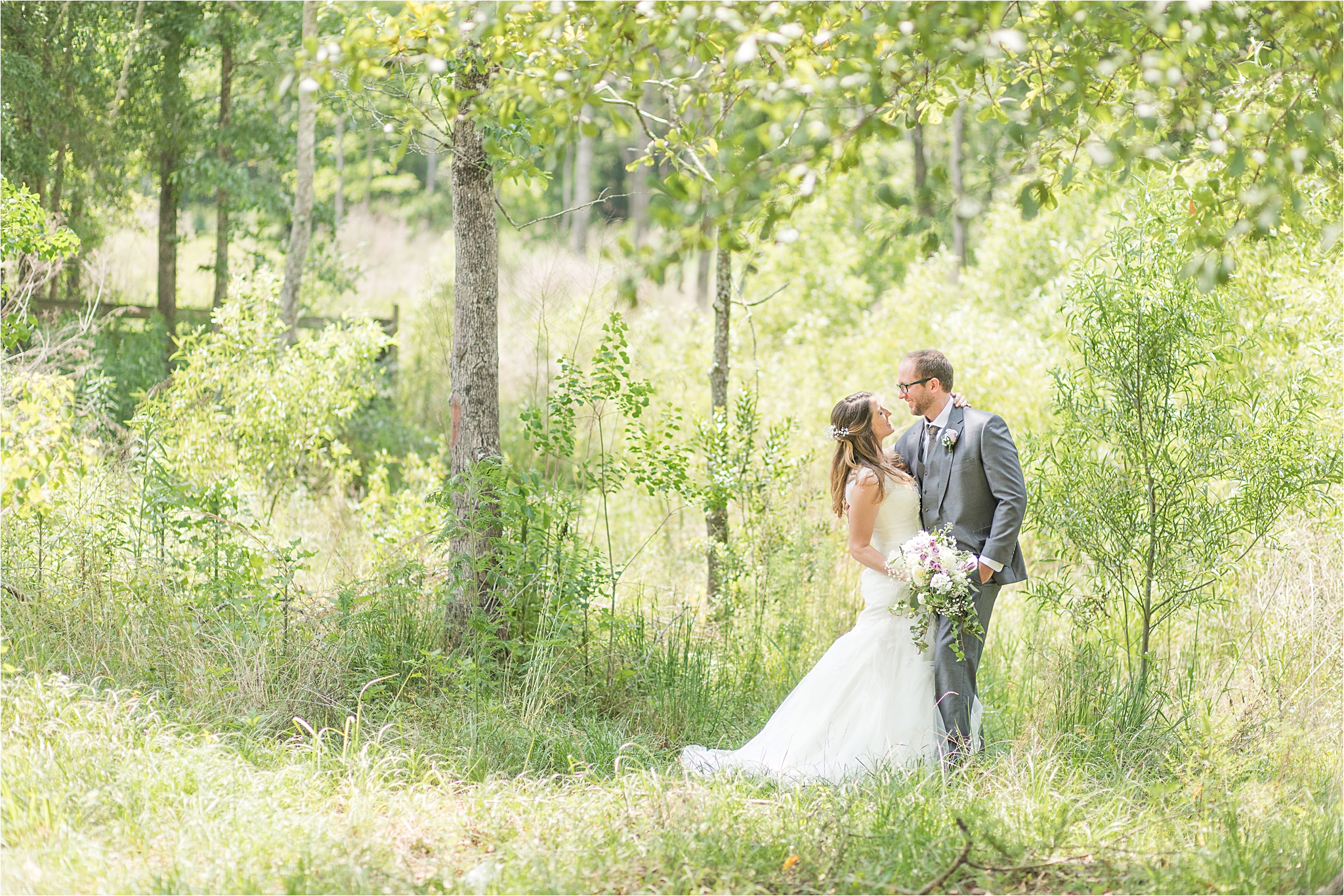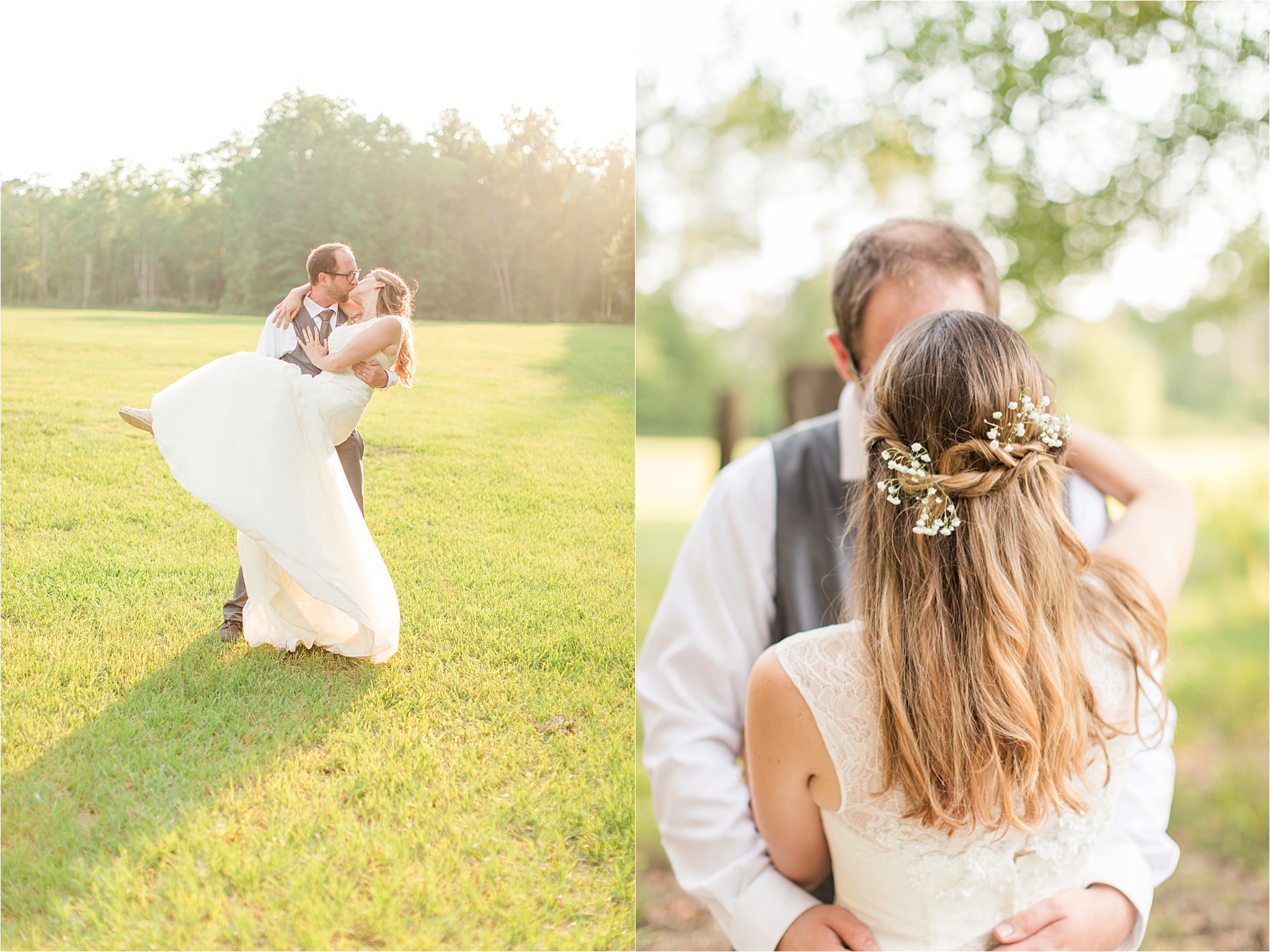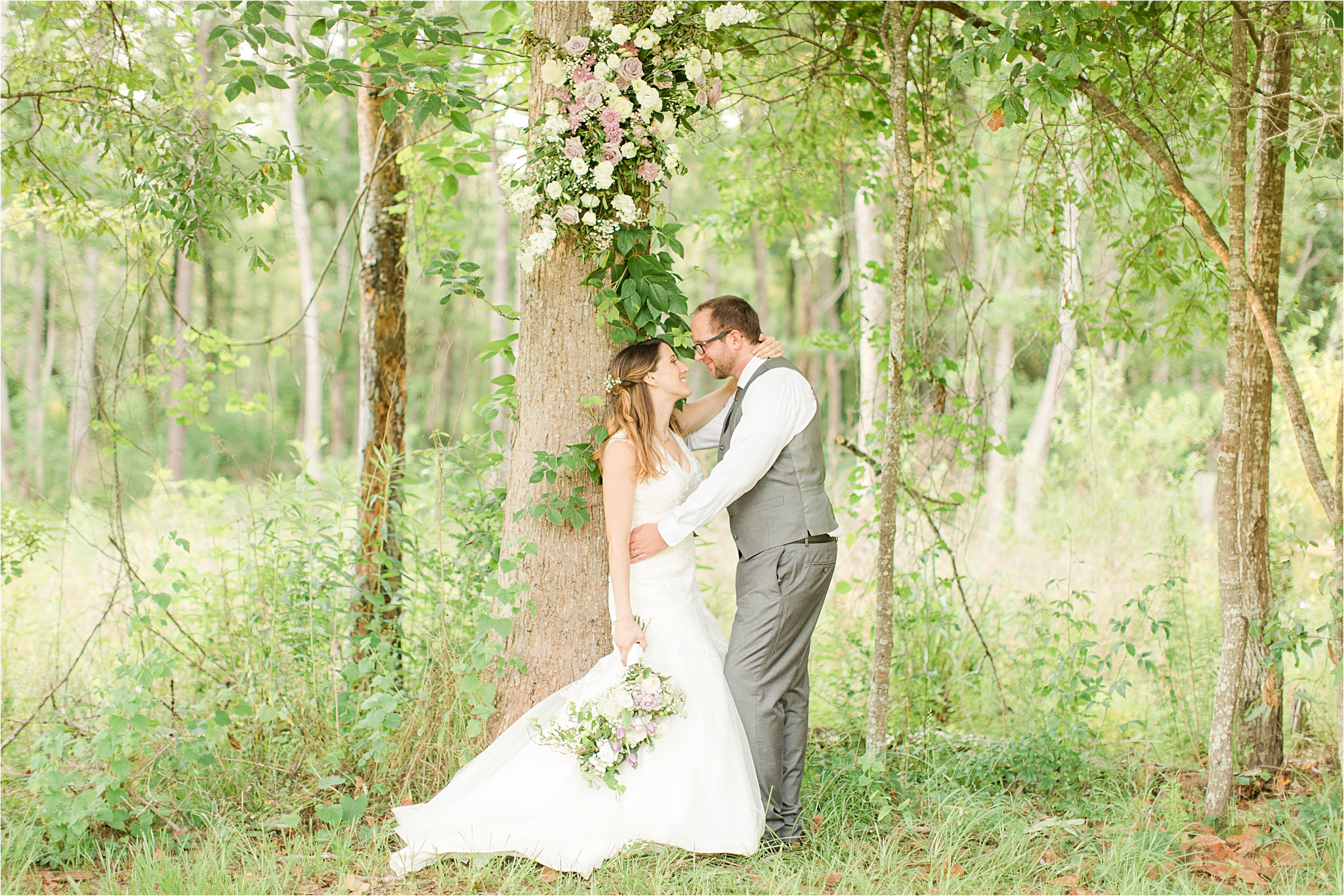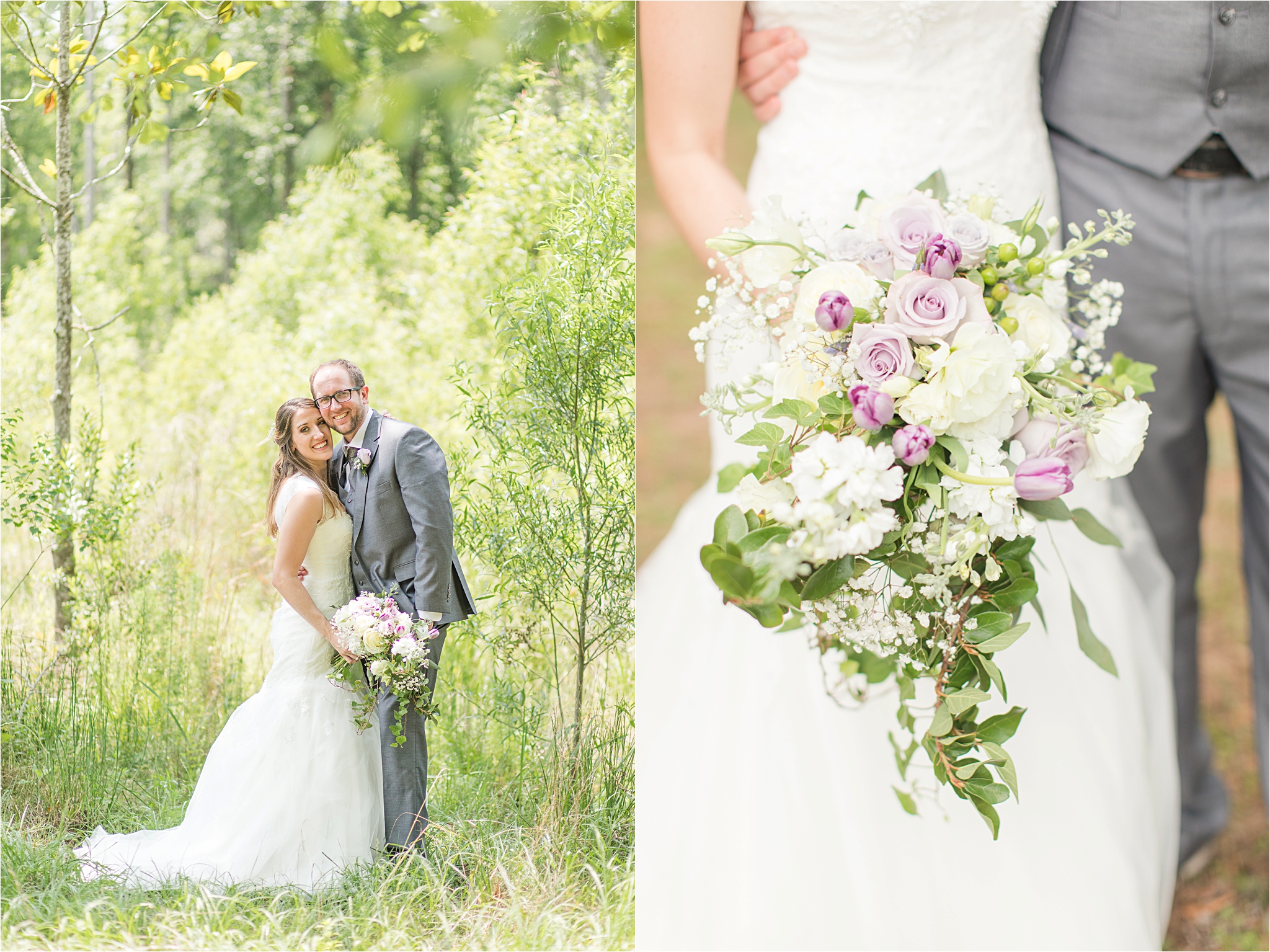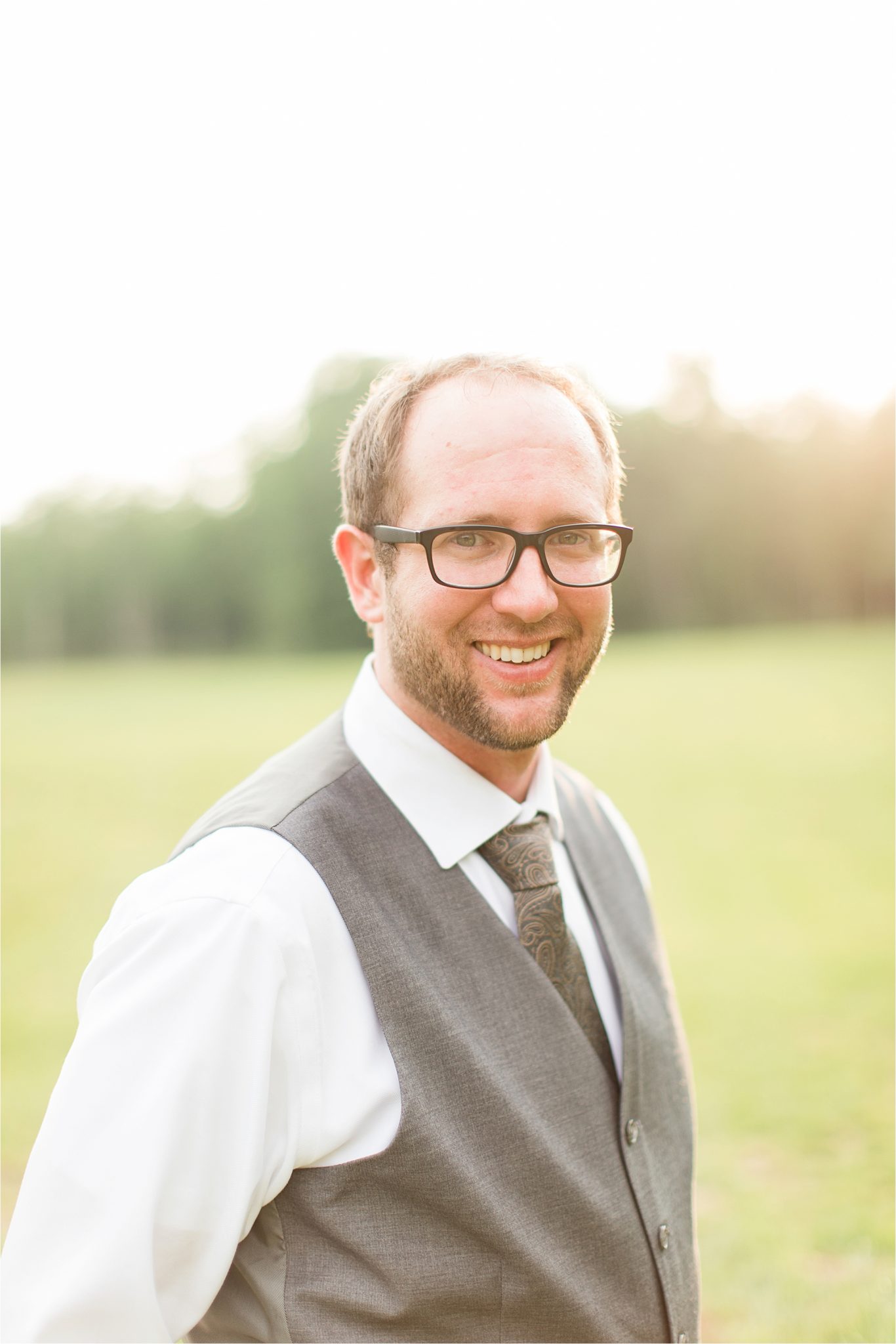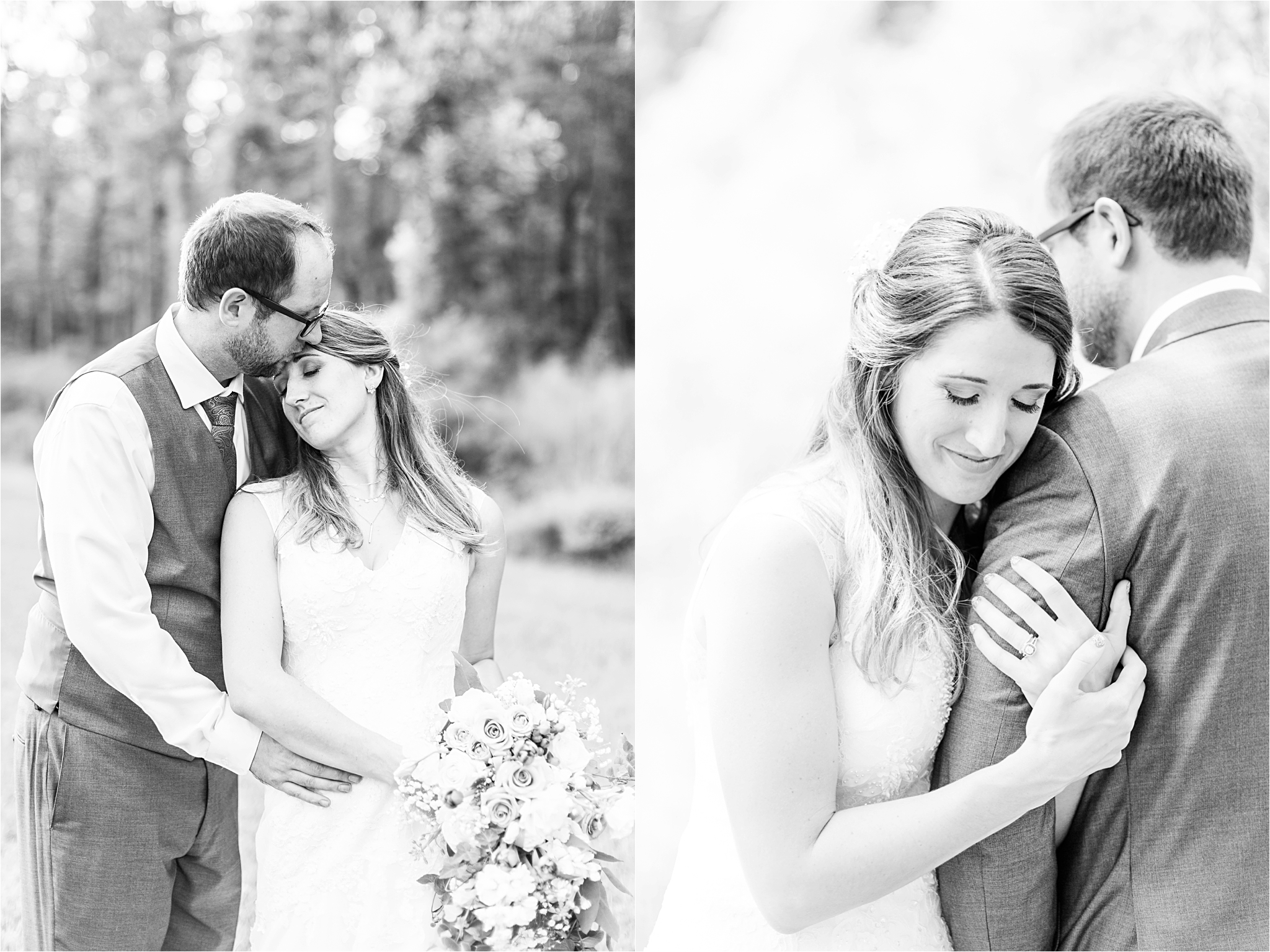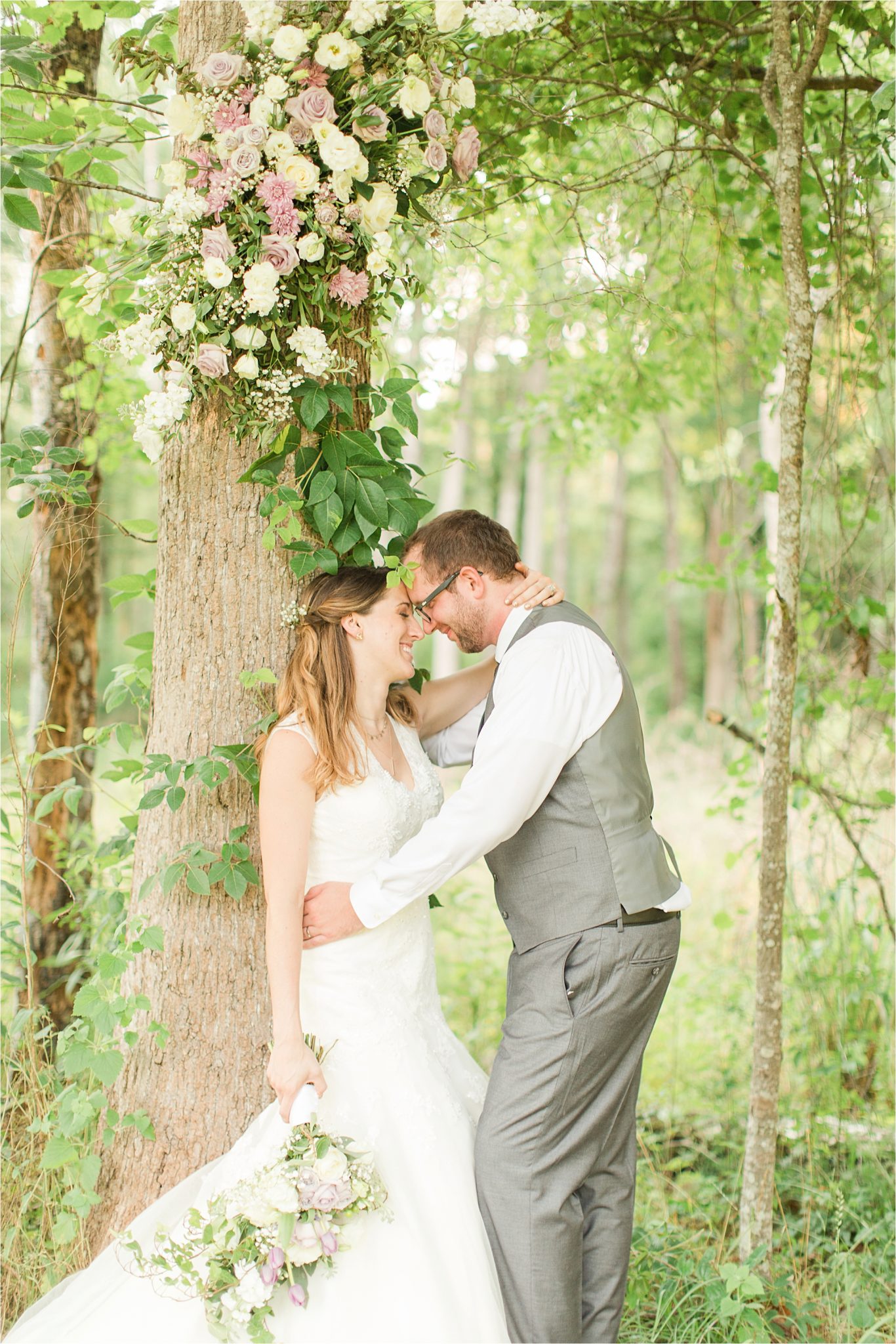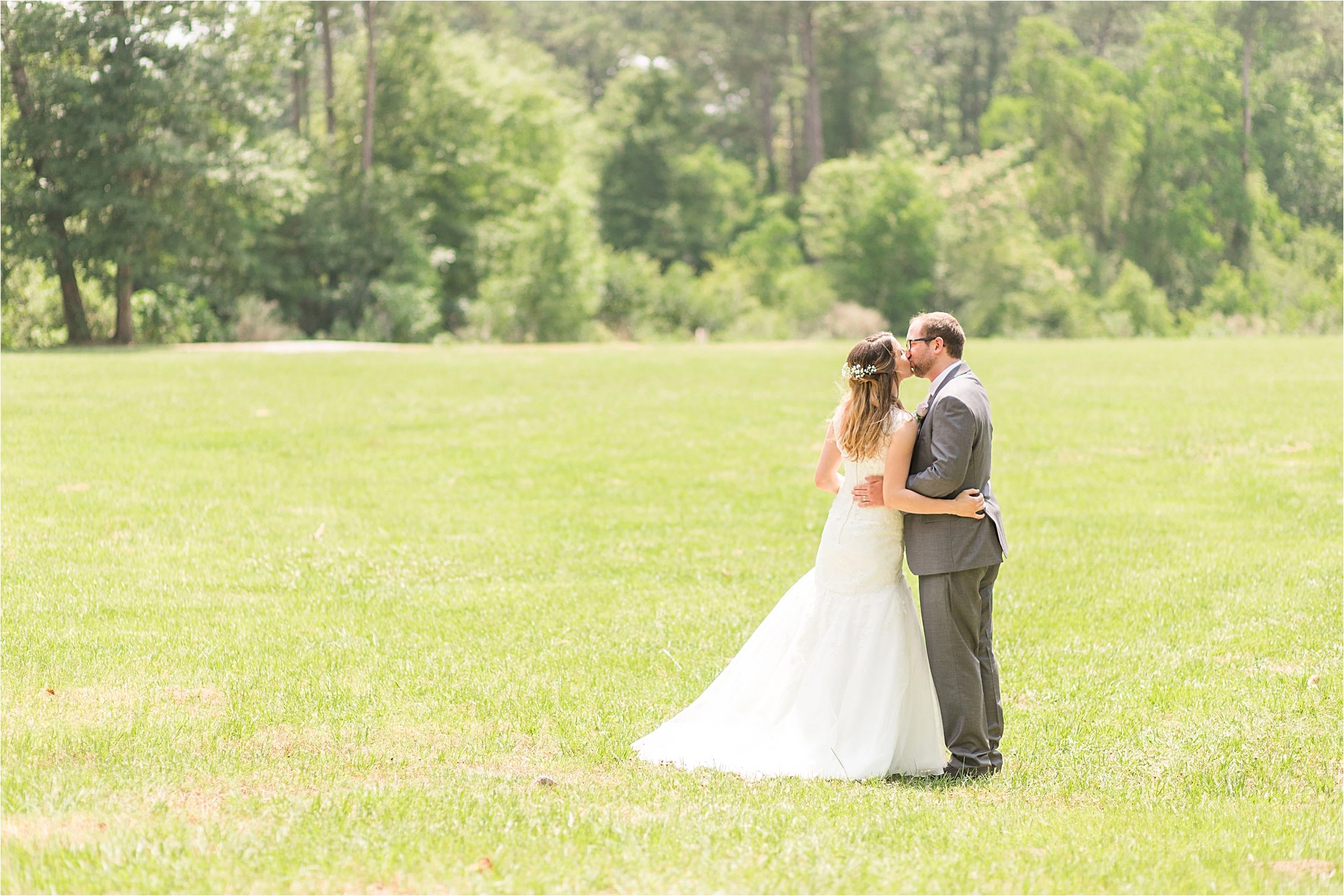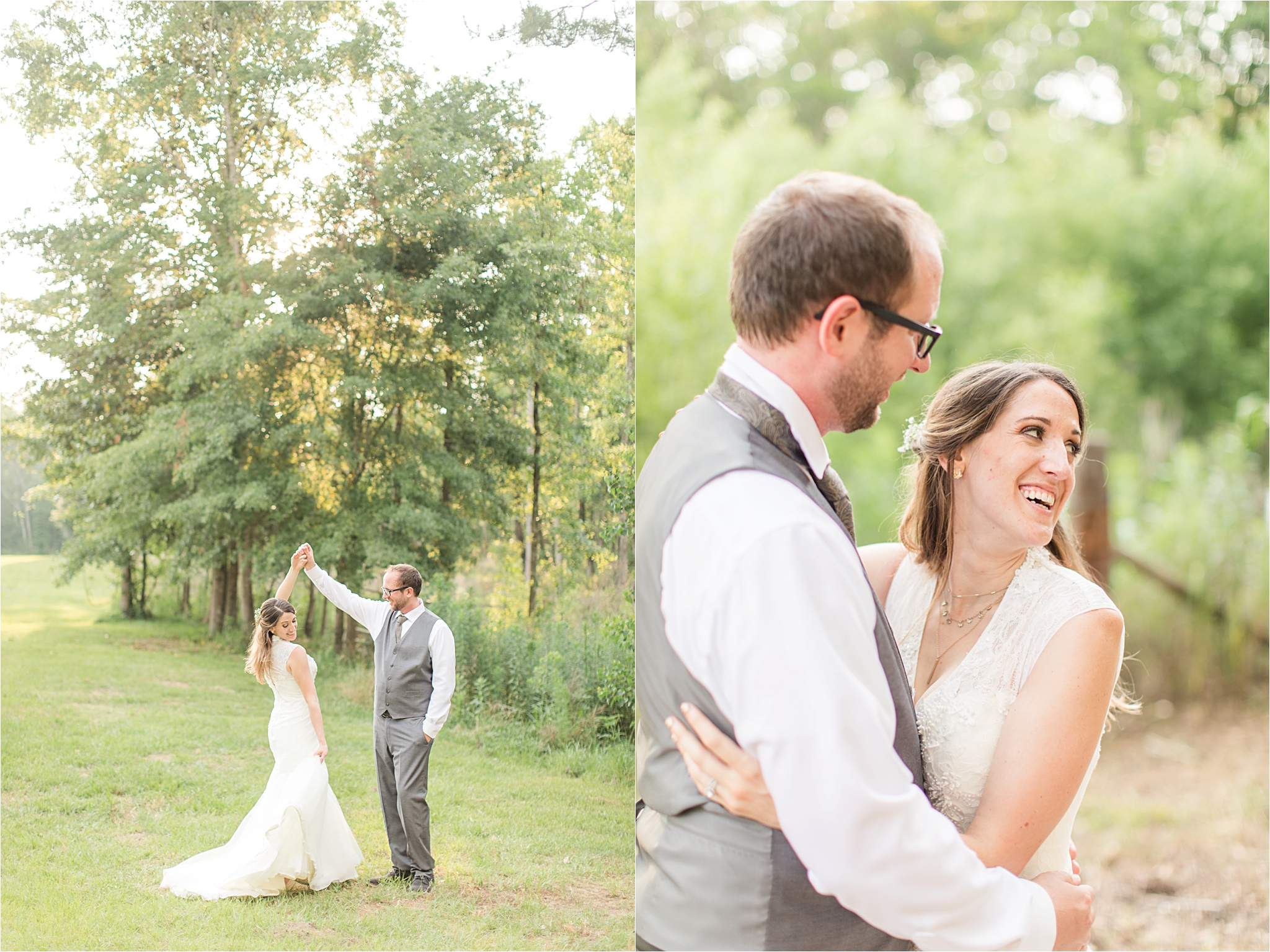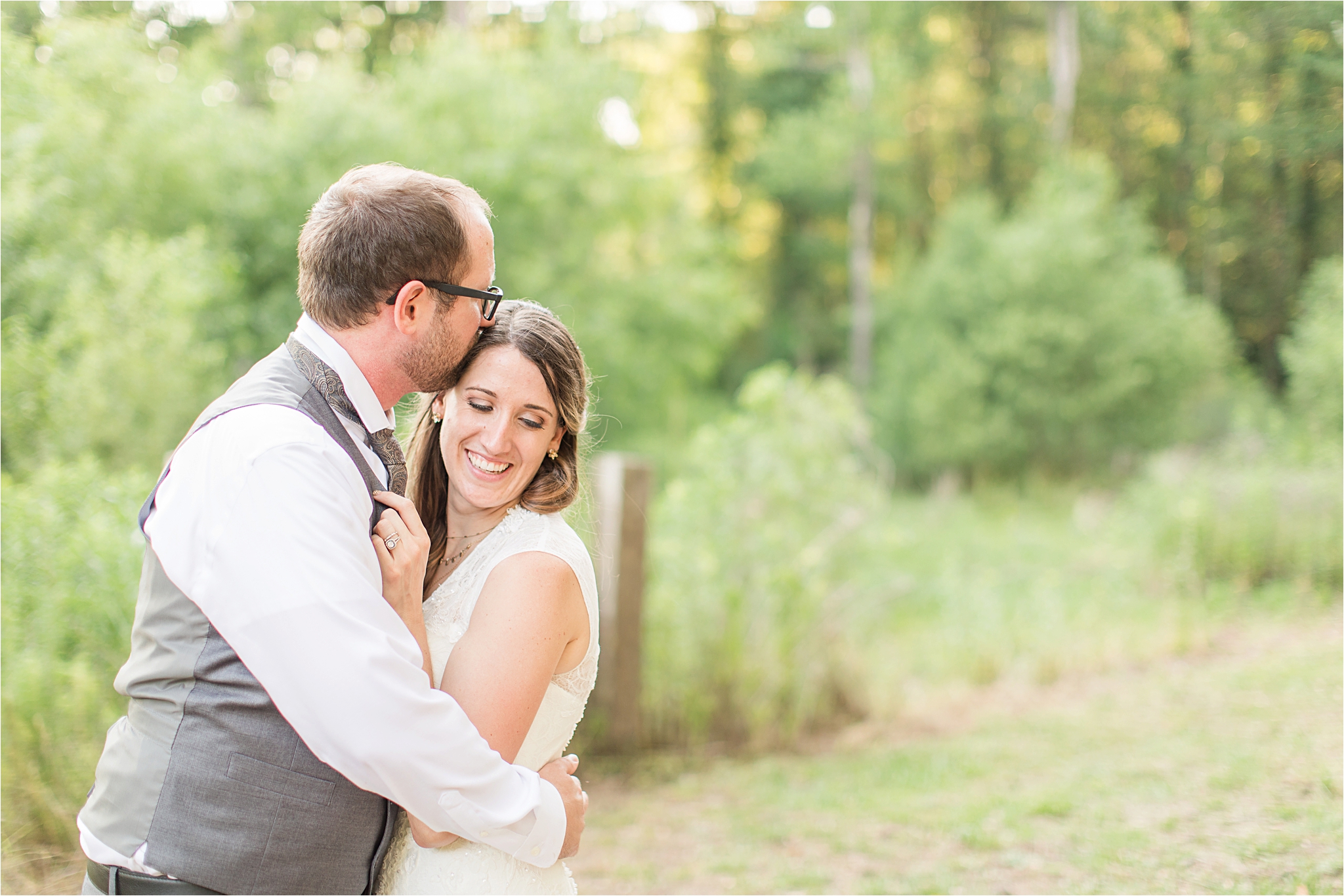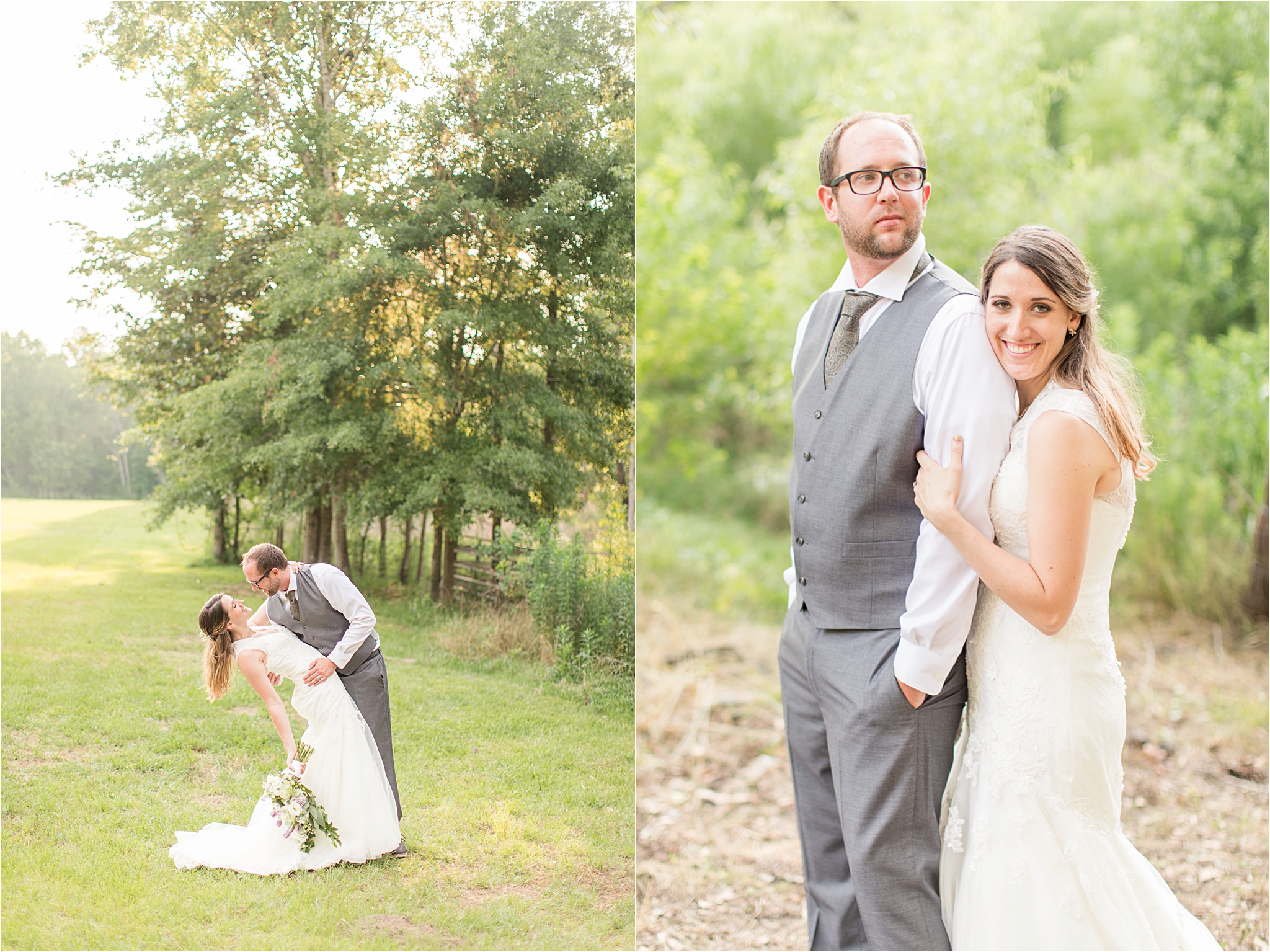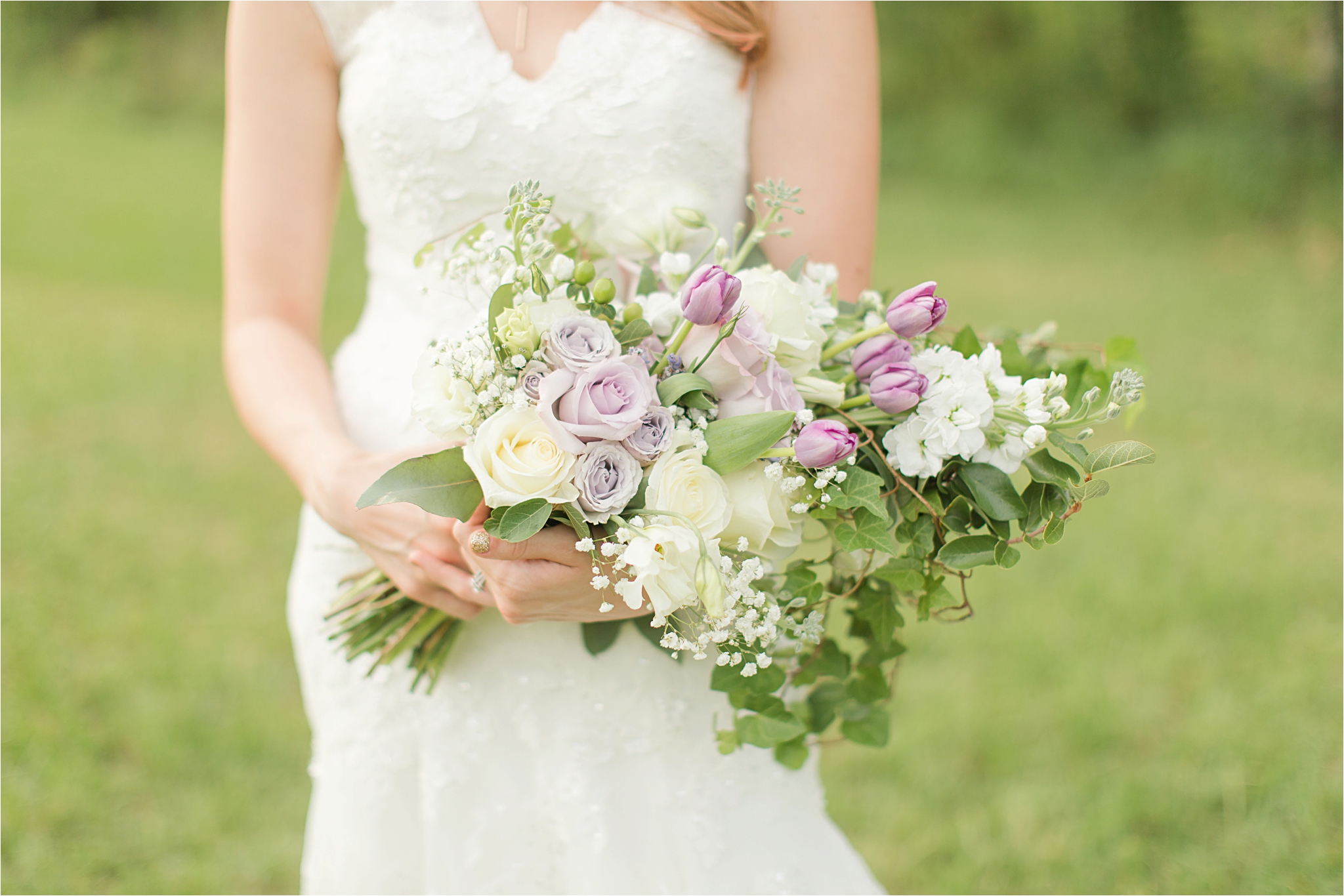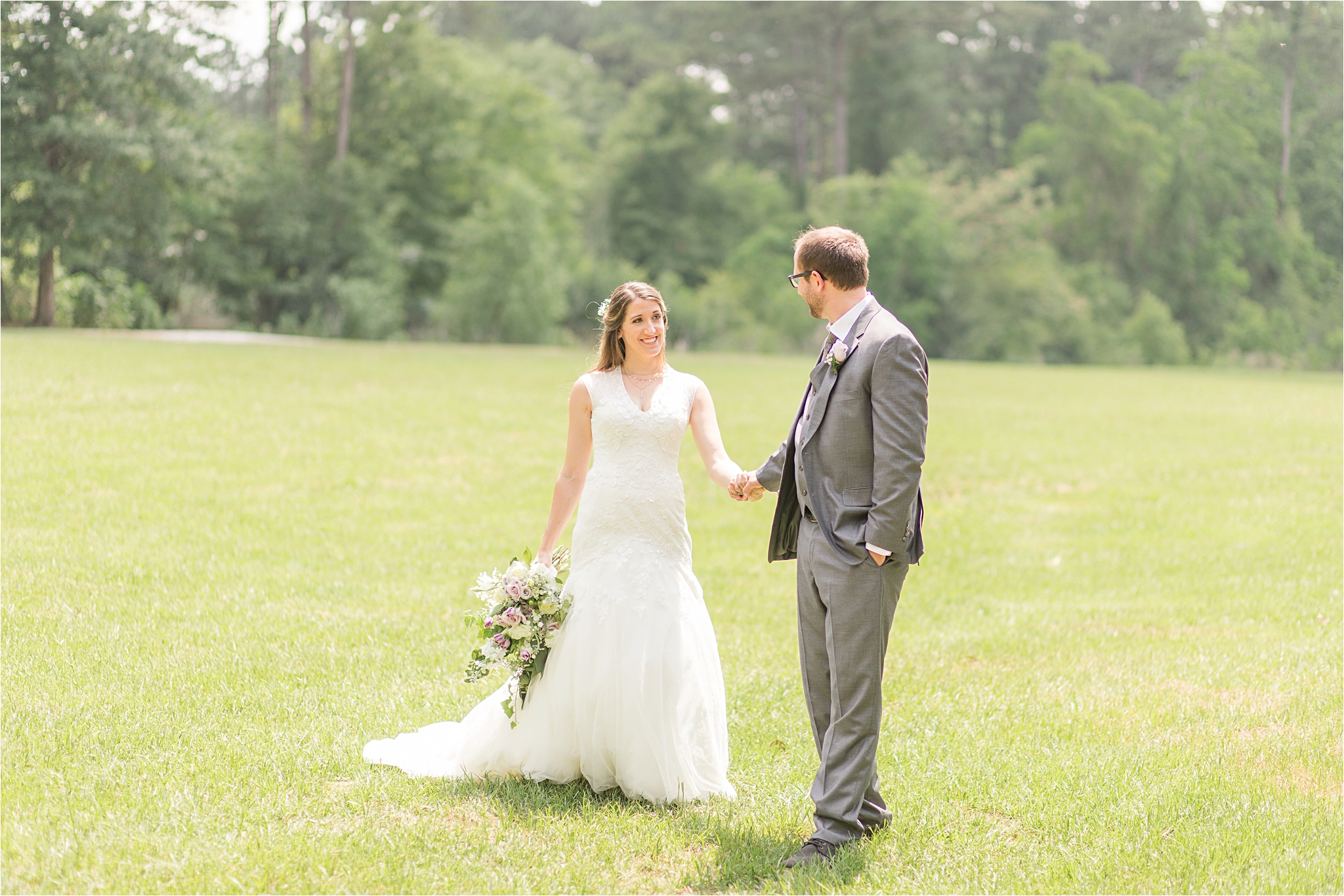 So amazing…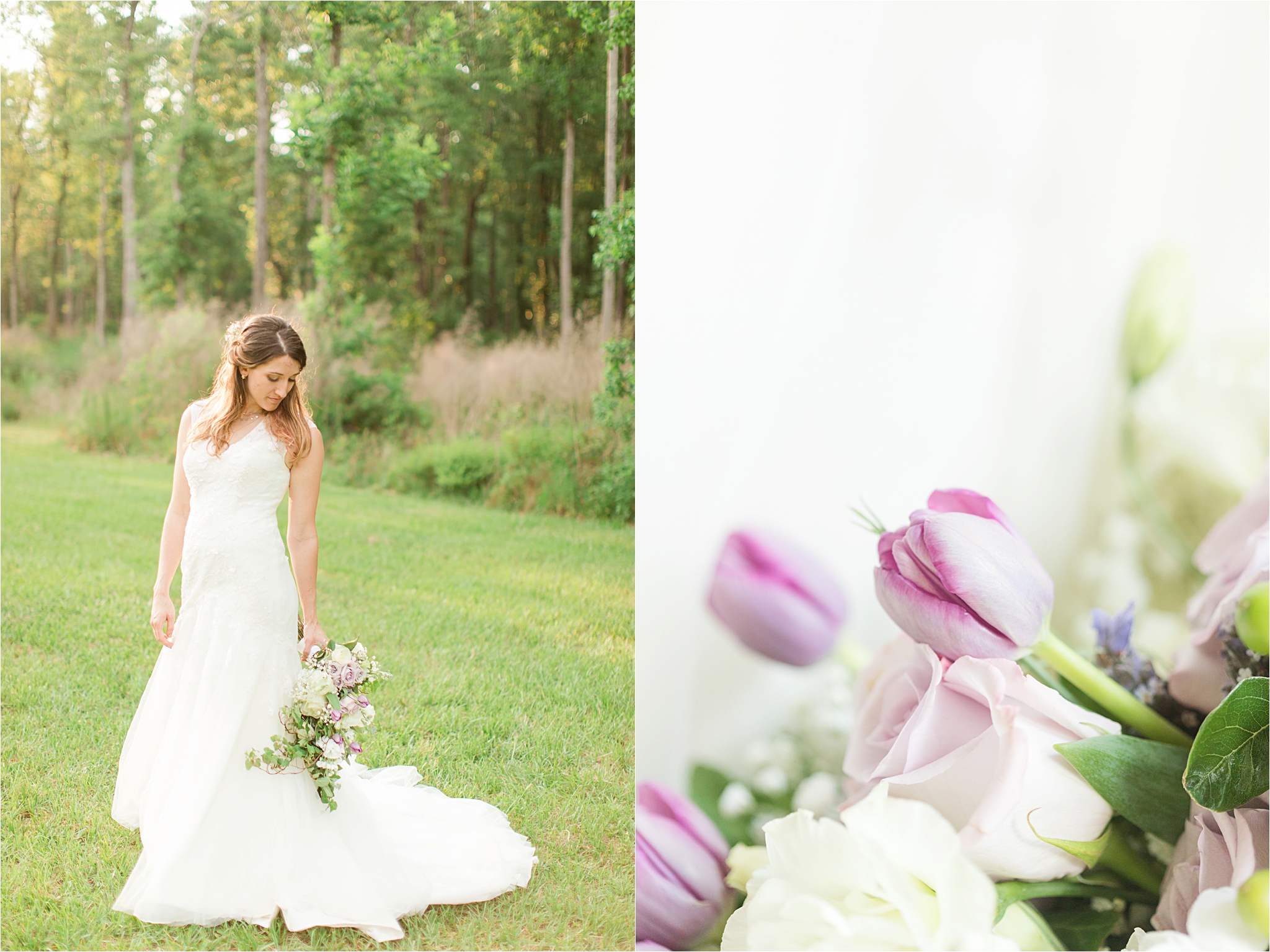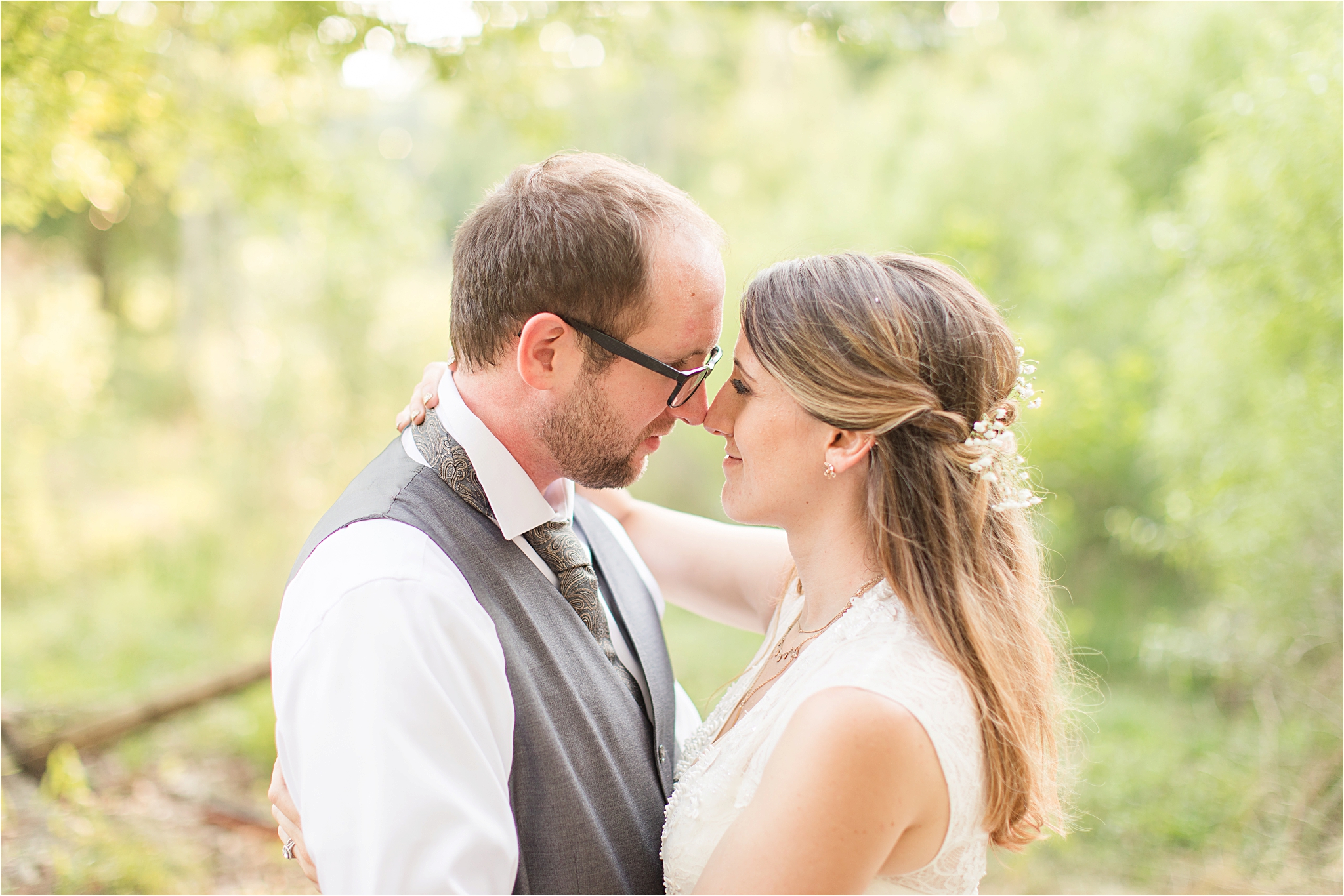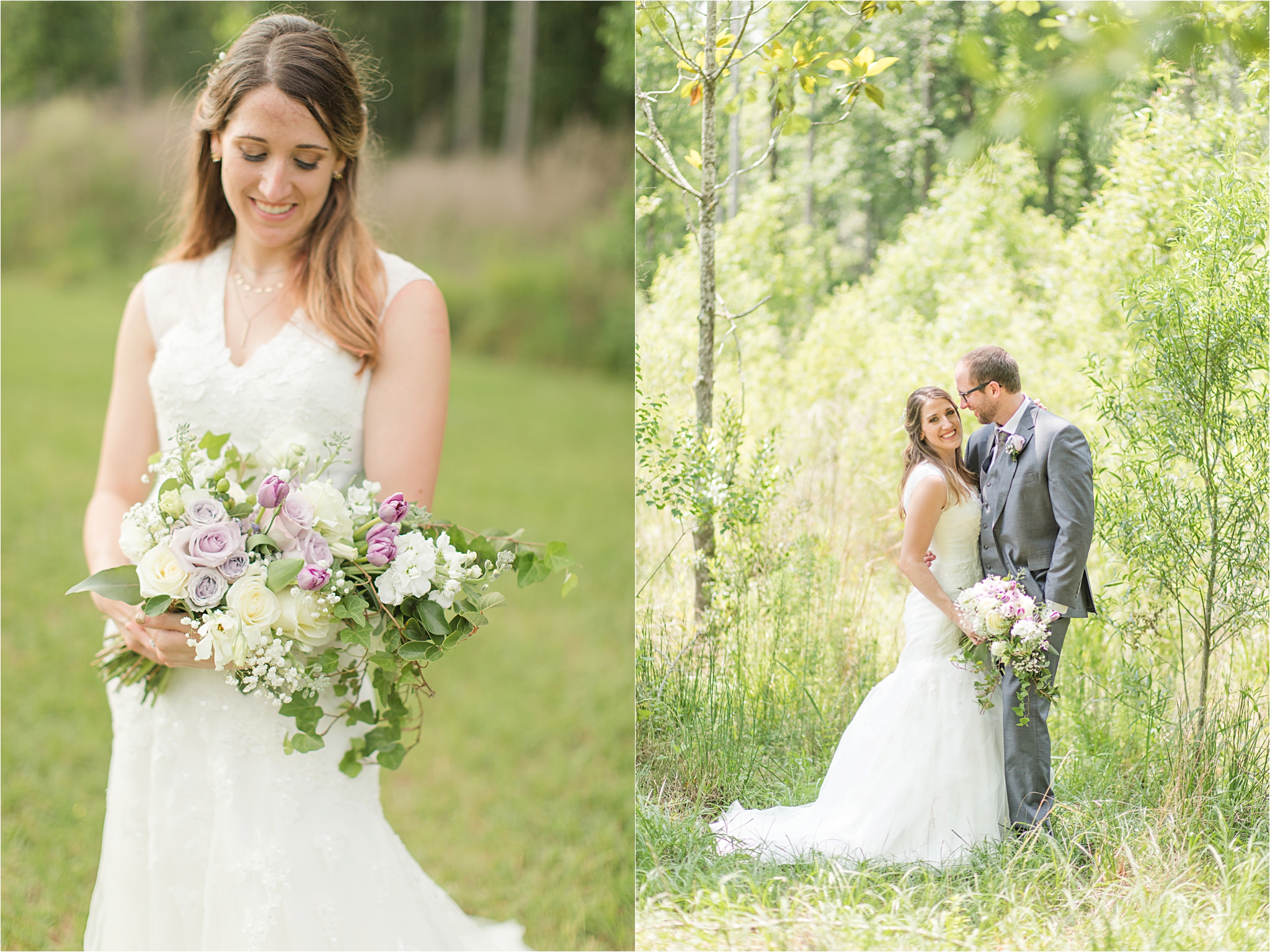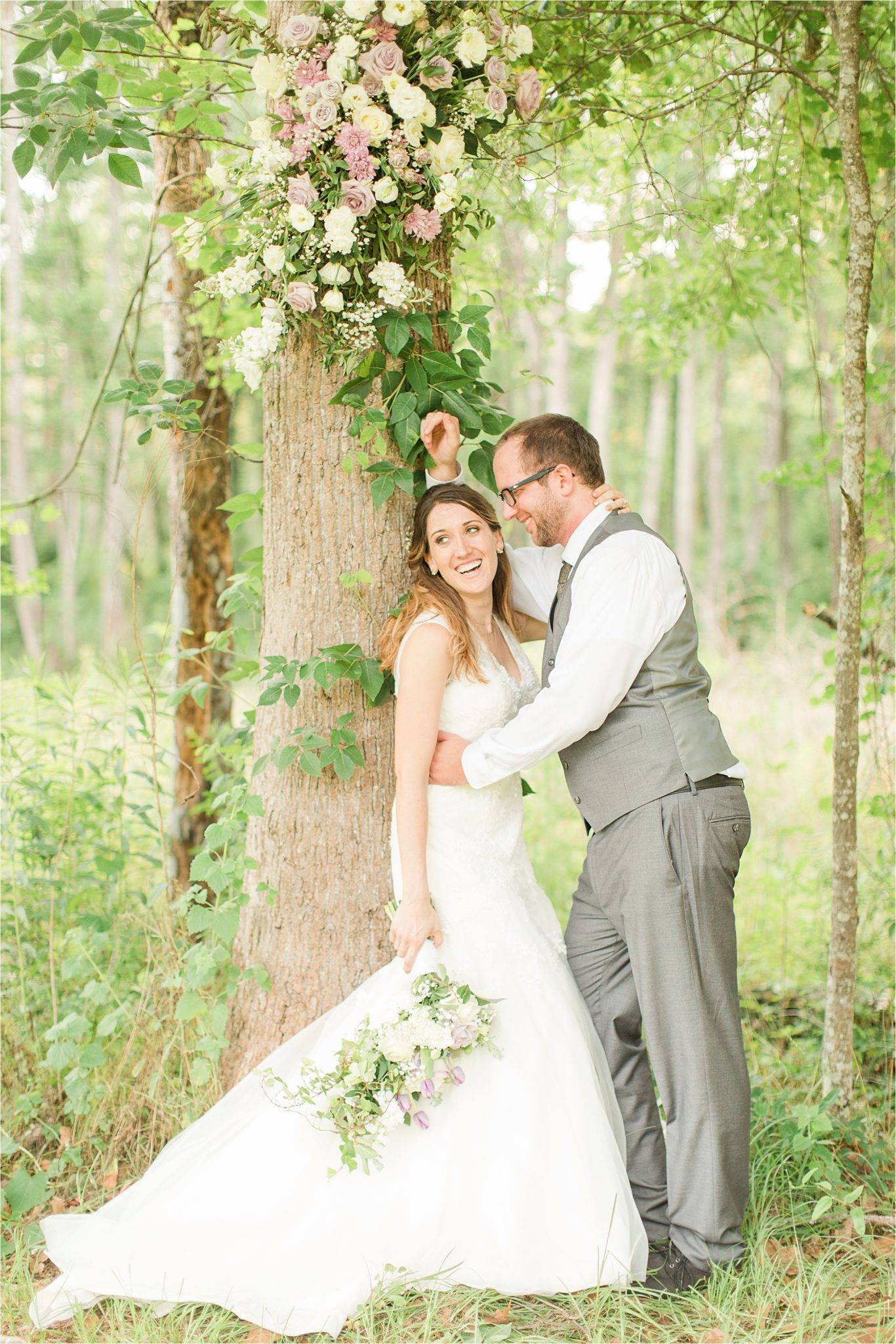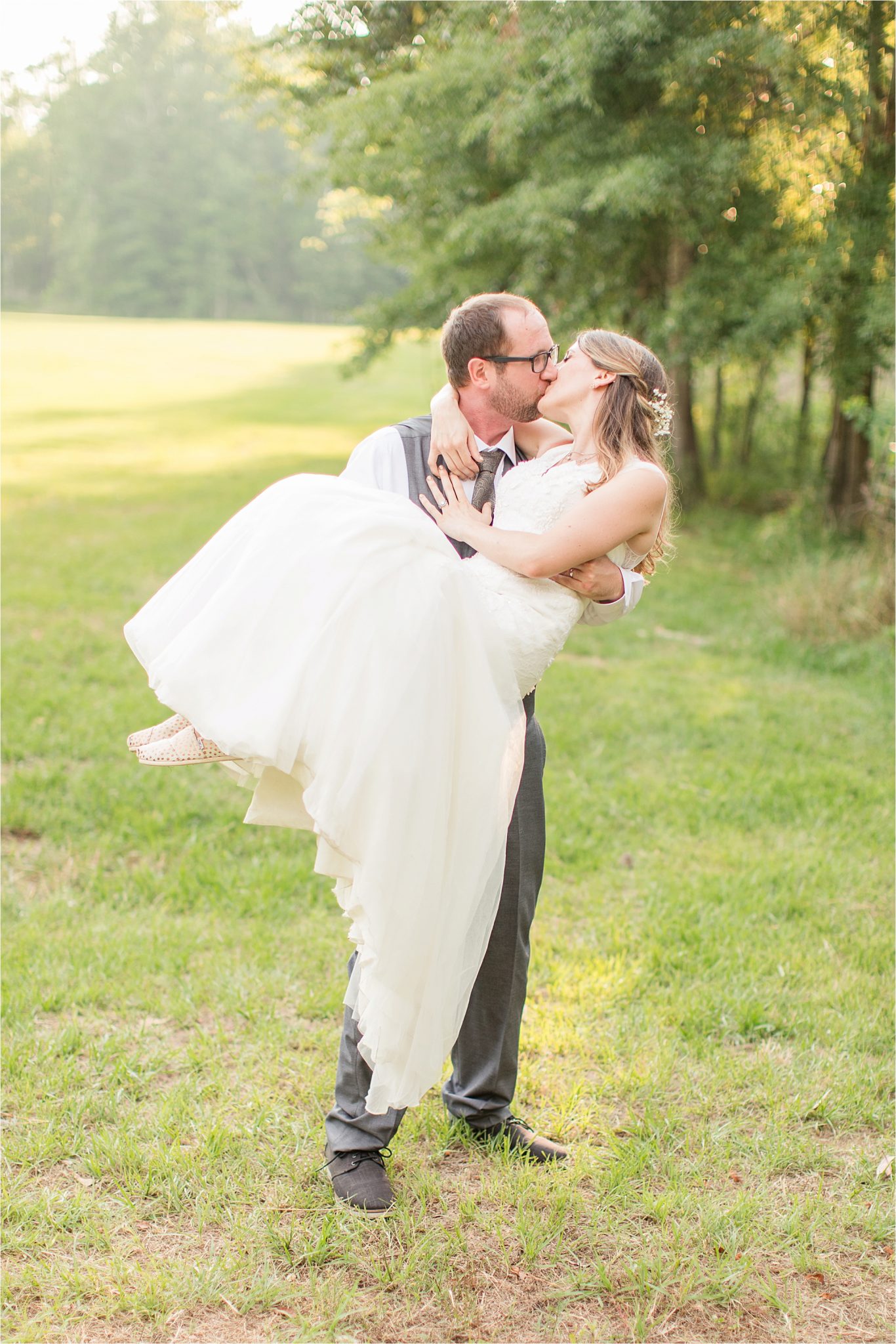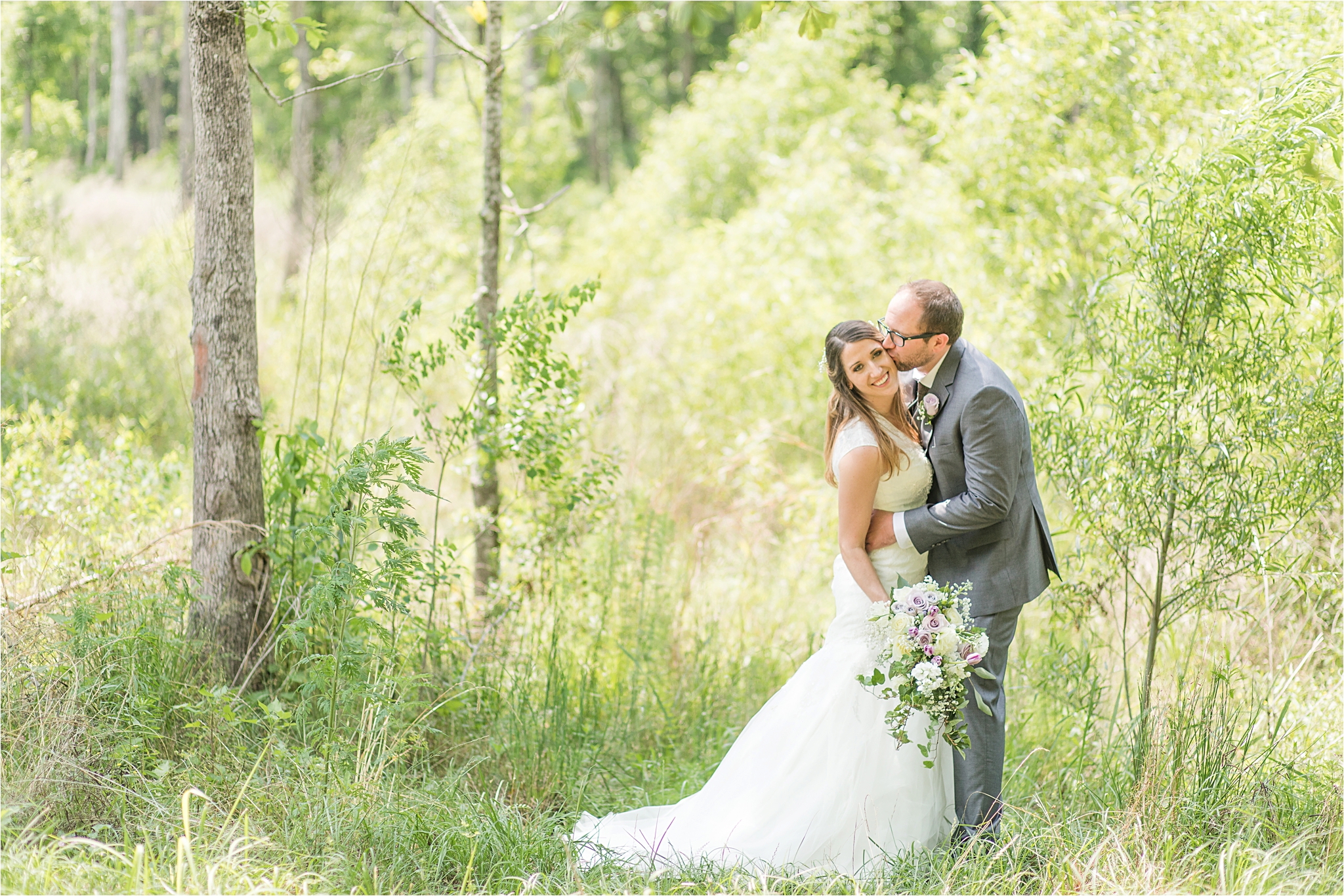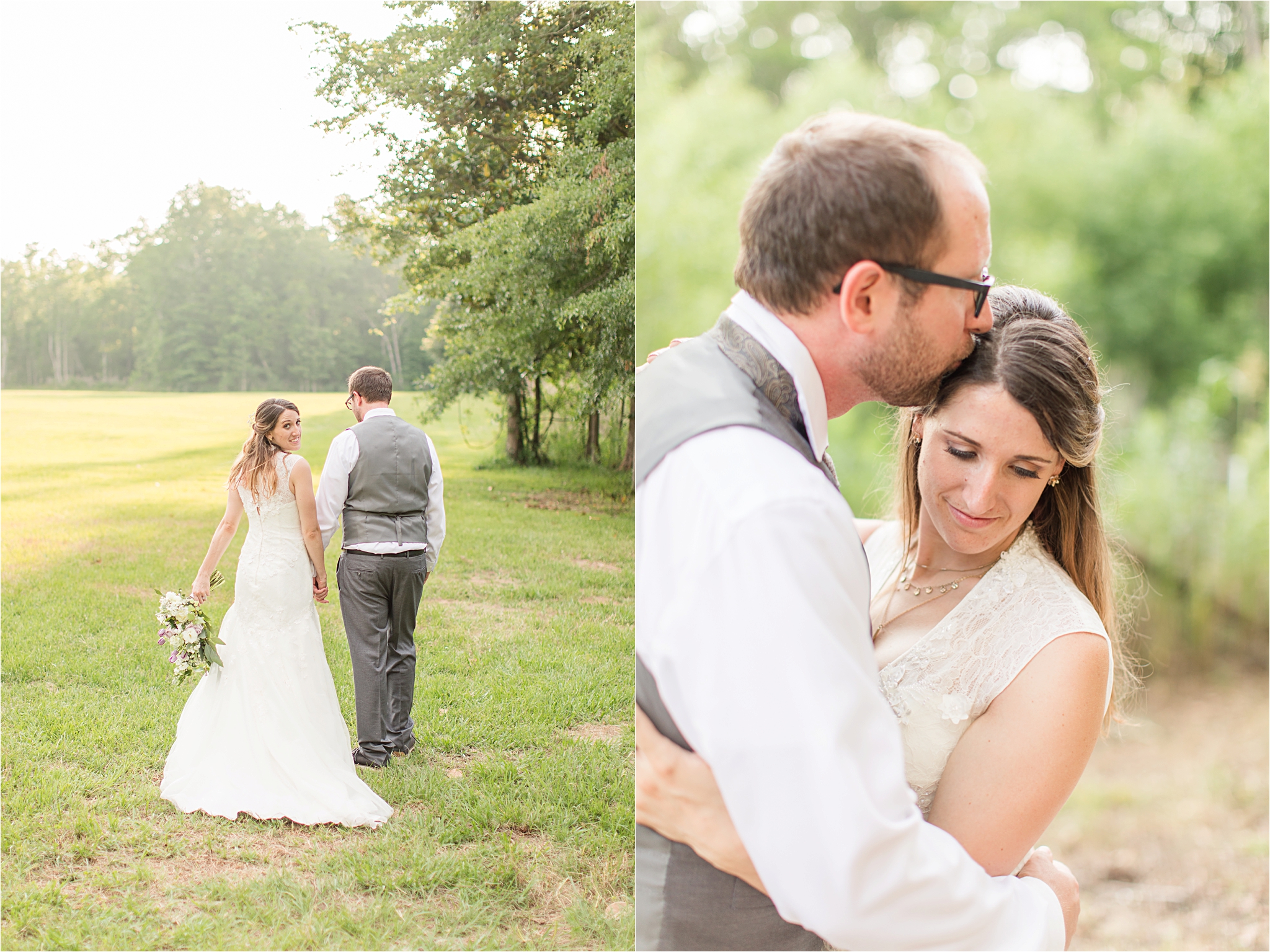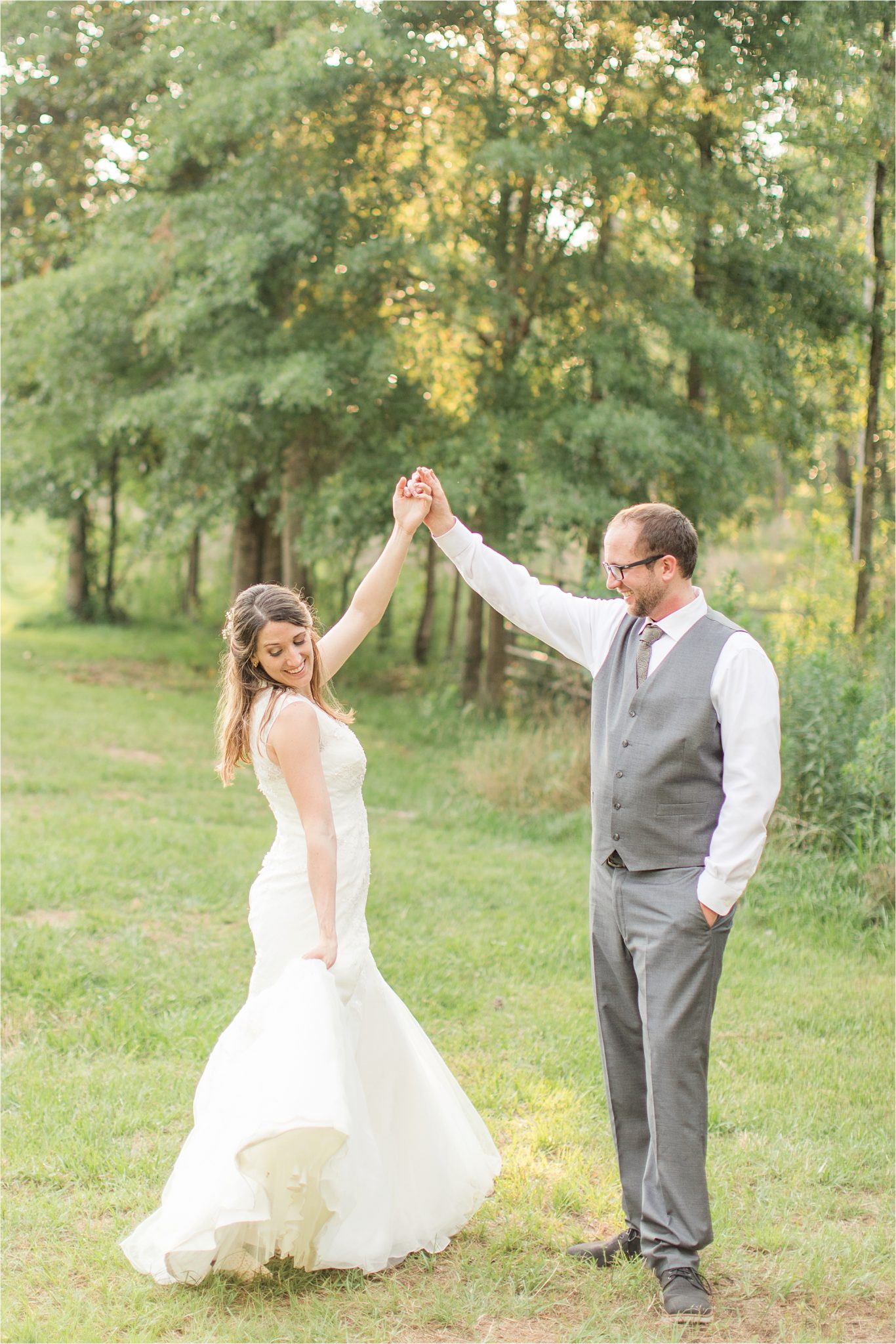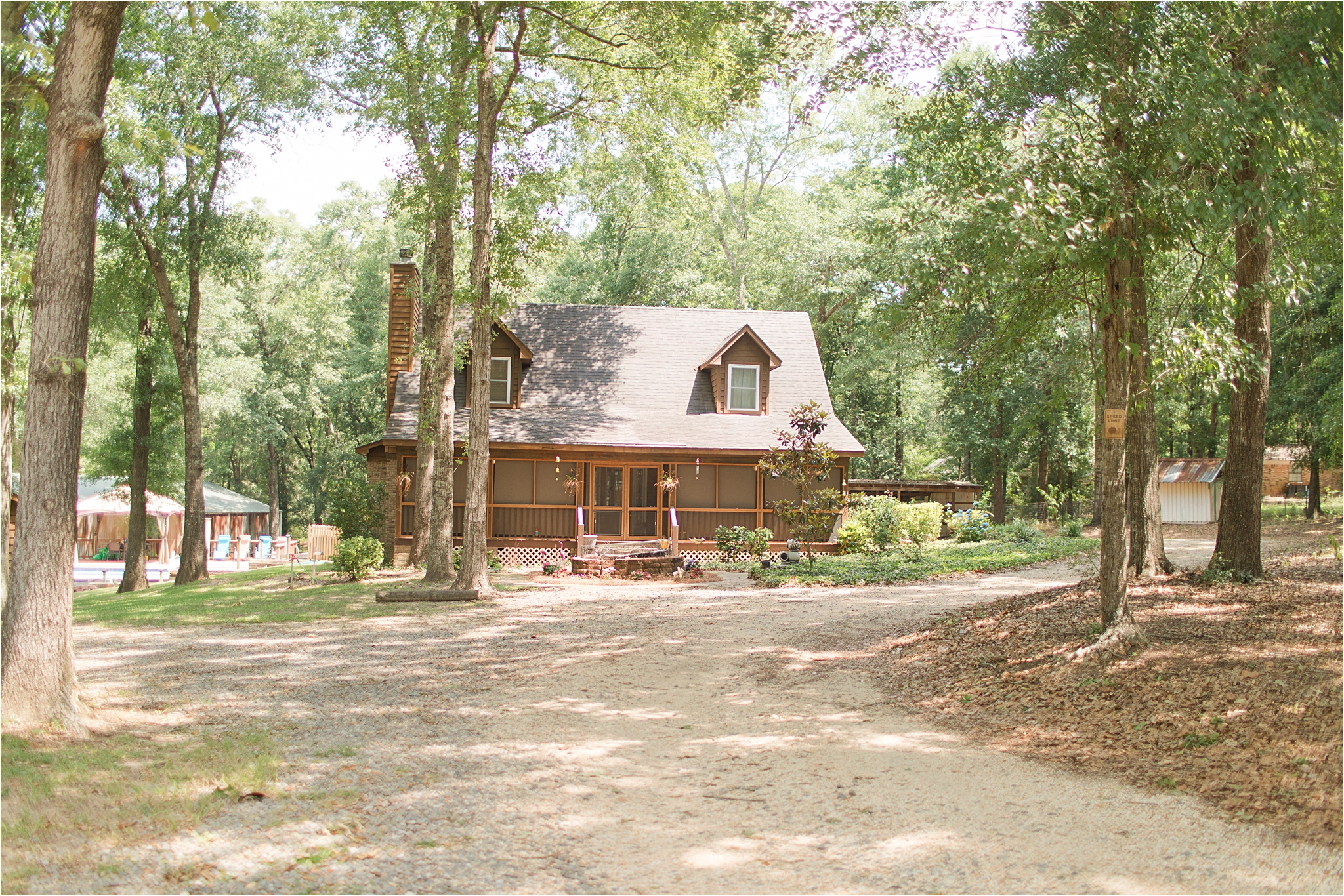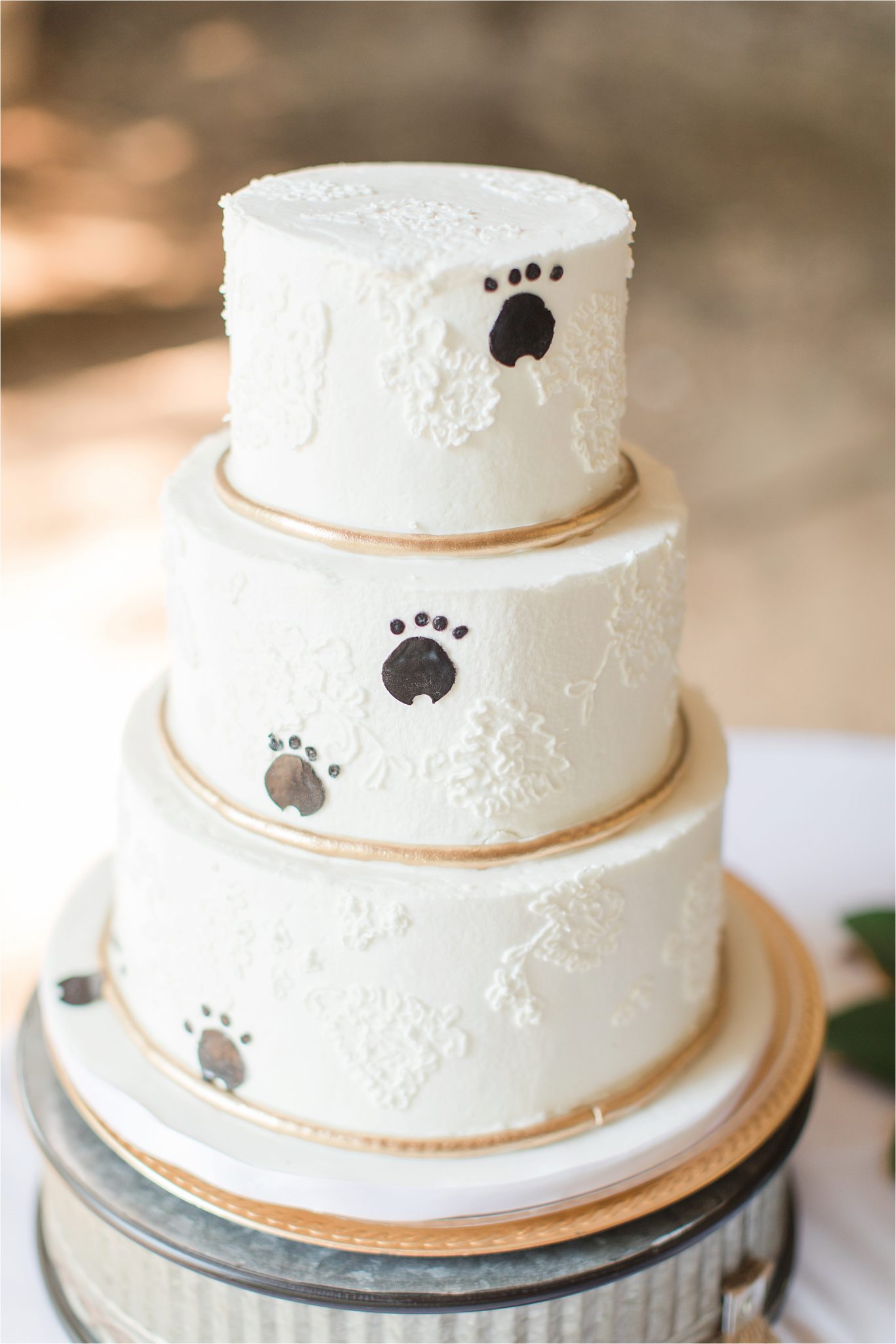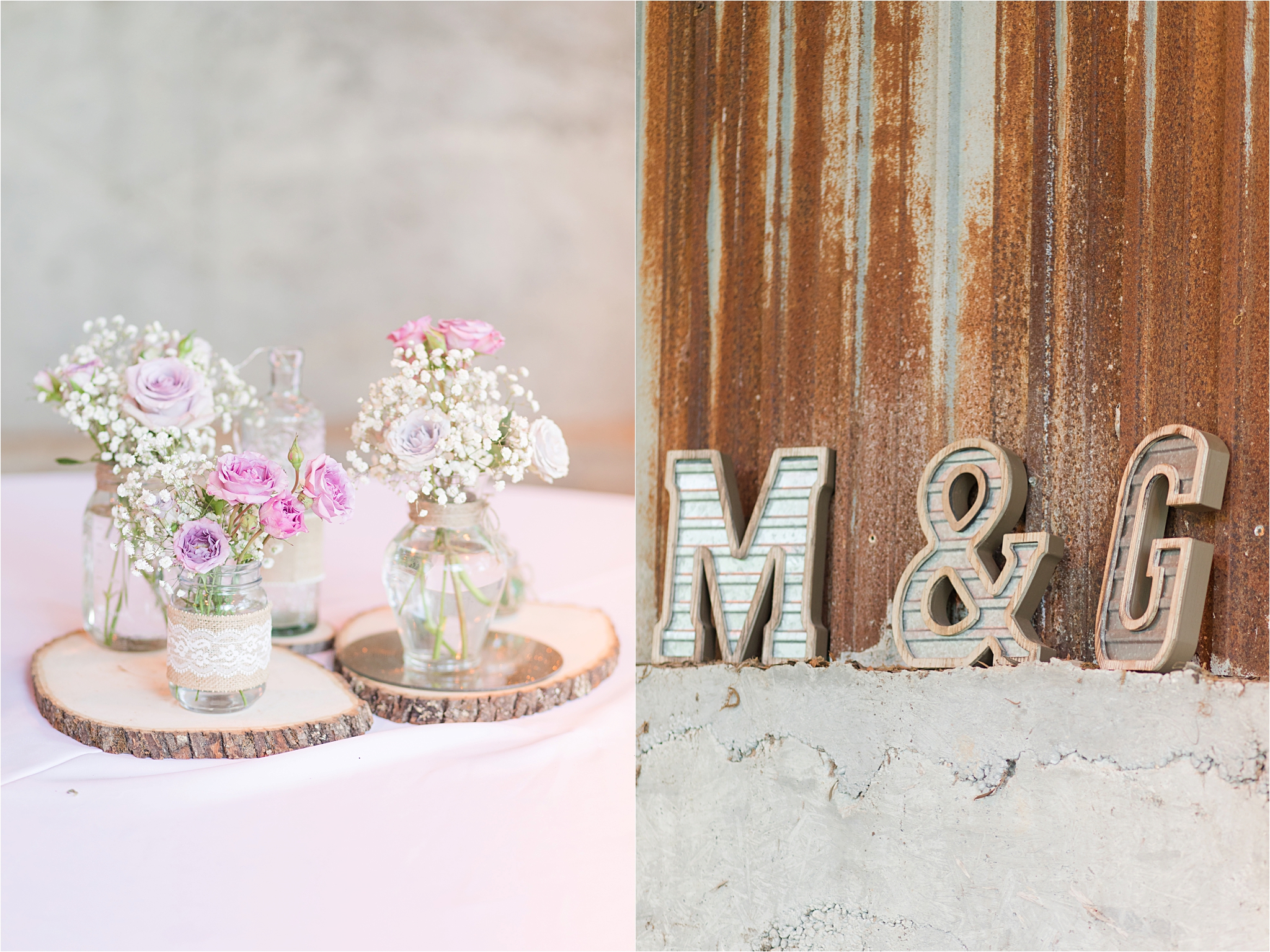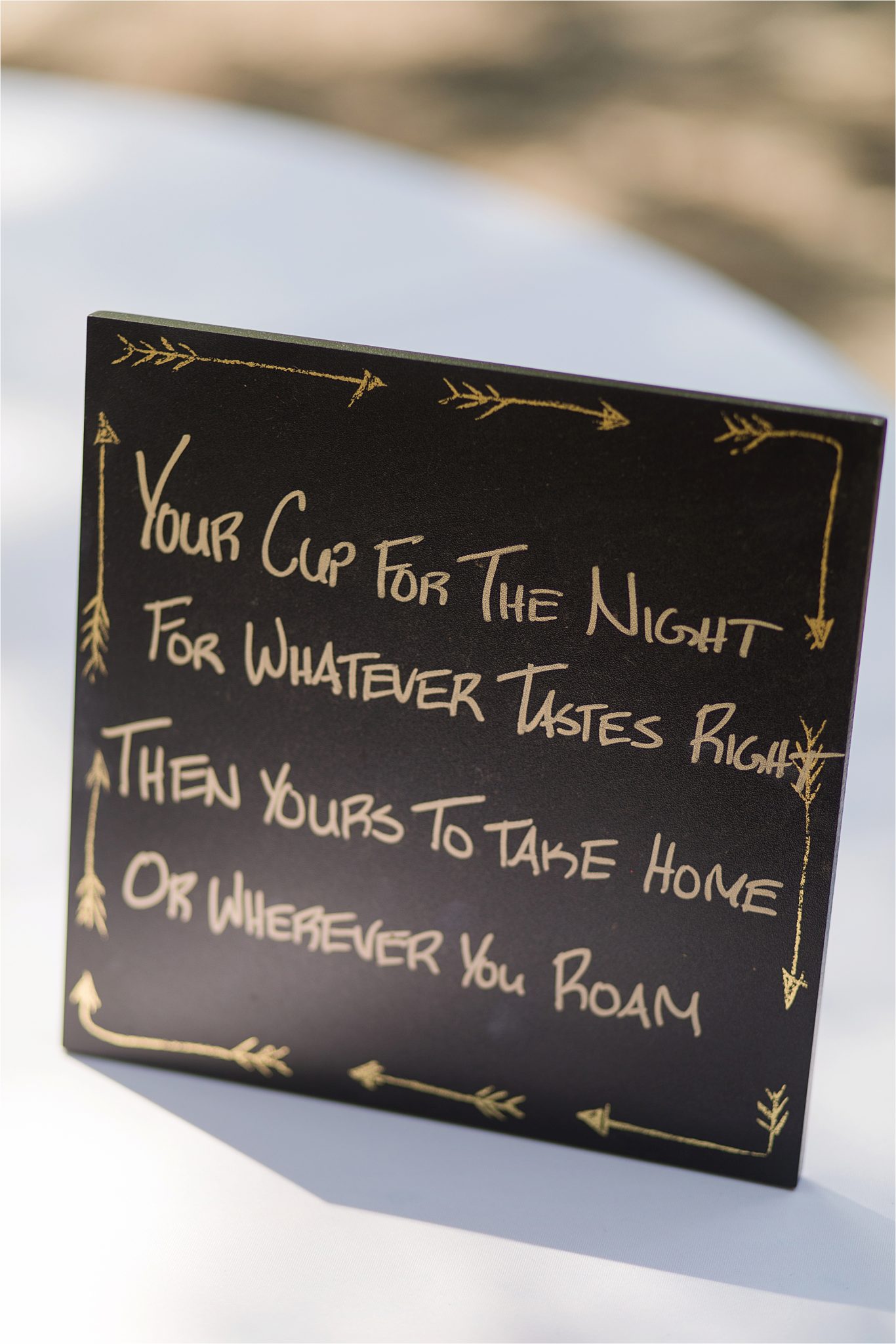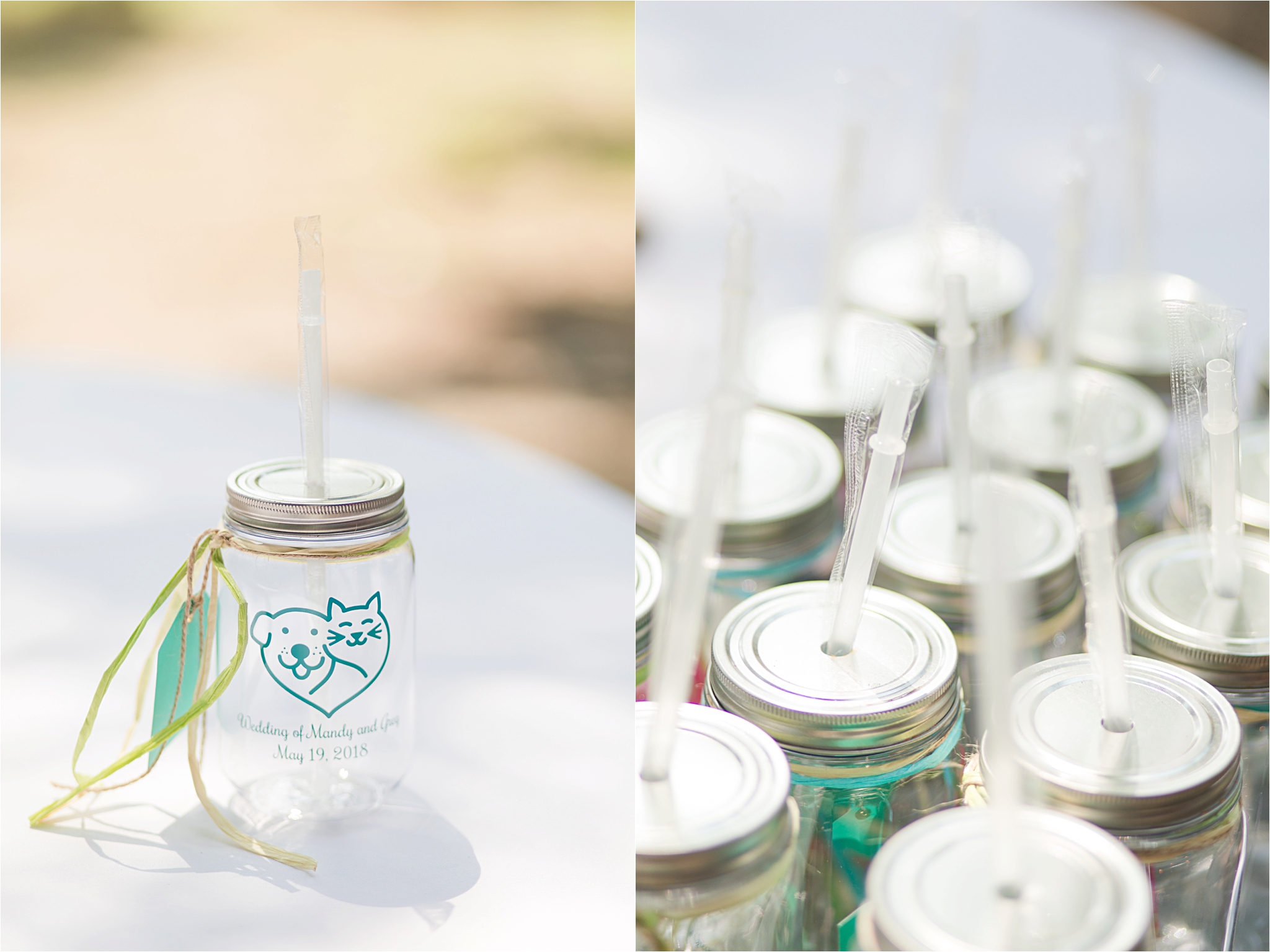 It was FAR too hot to stay in their wedding clothes, so Mandy gifted Greg with a matching shirt!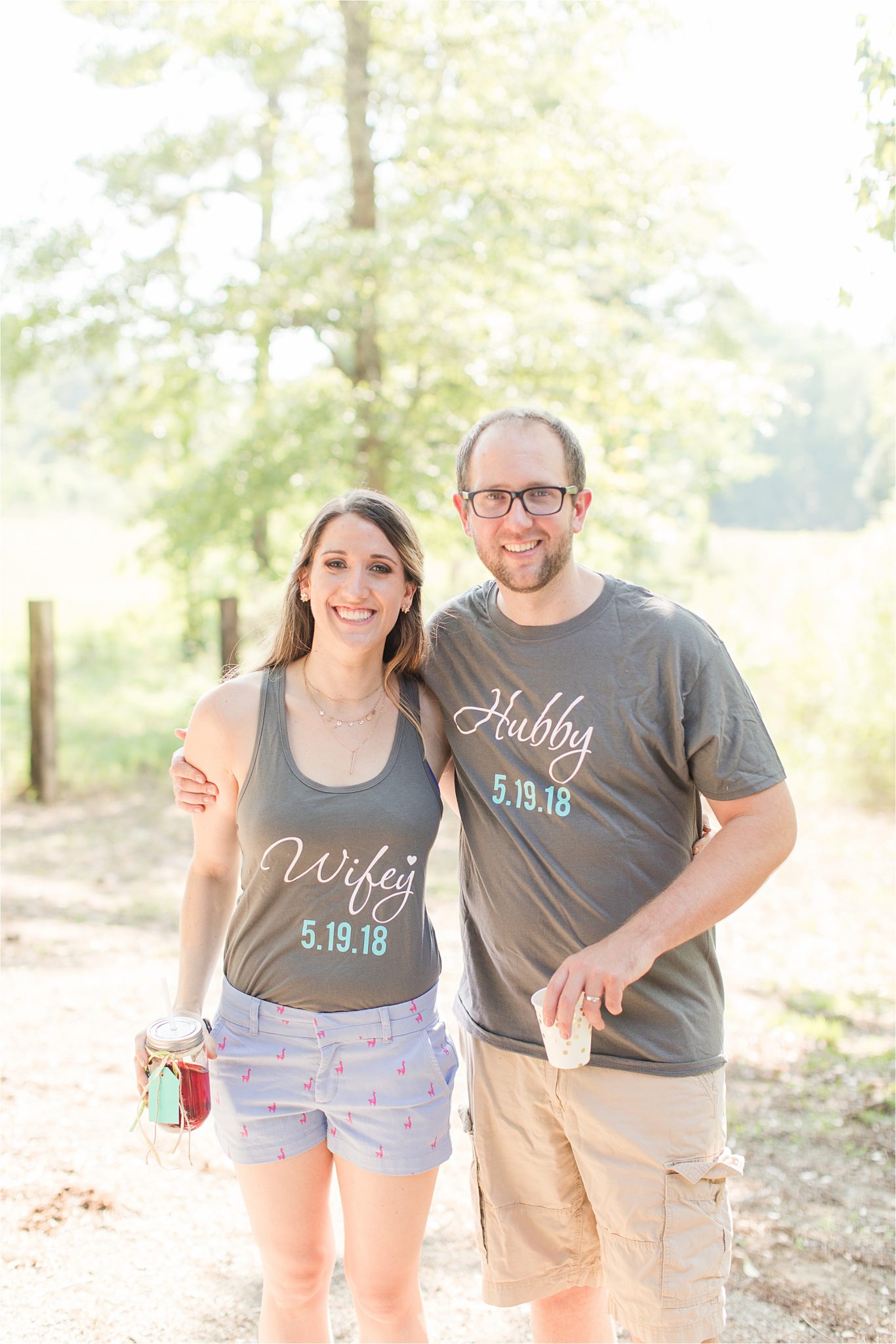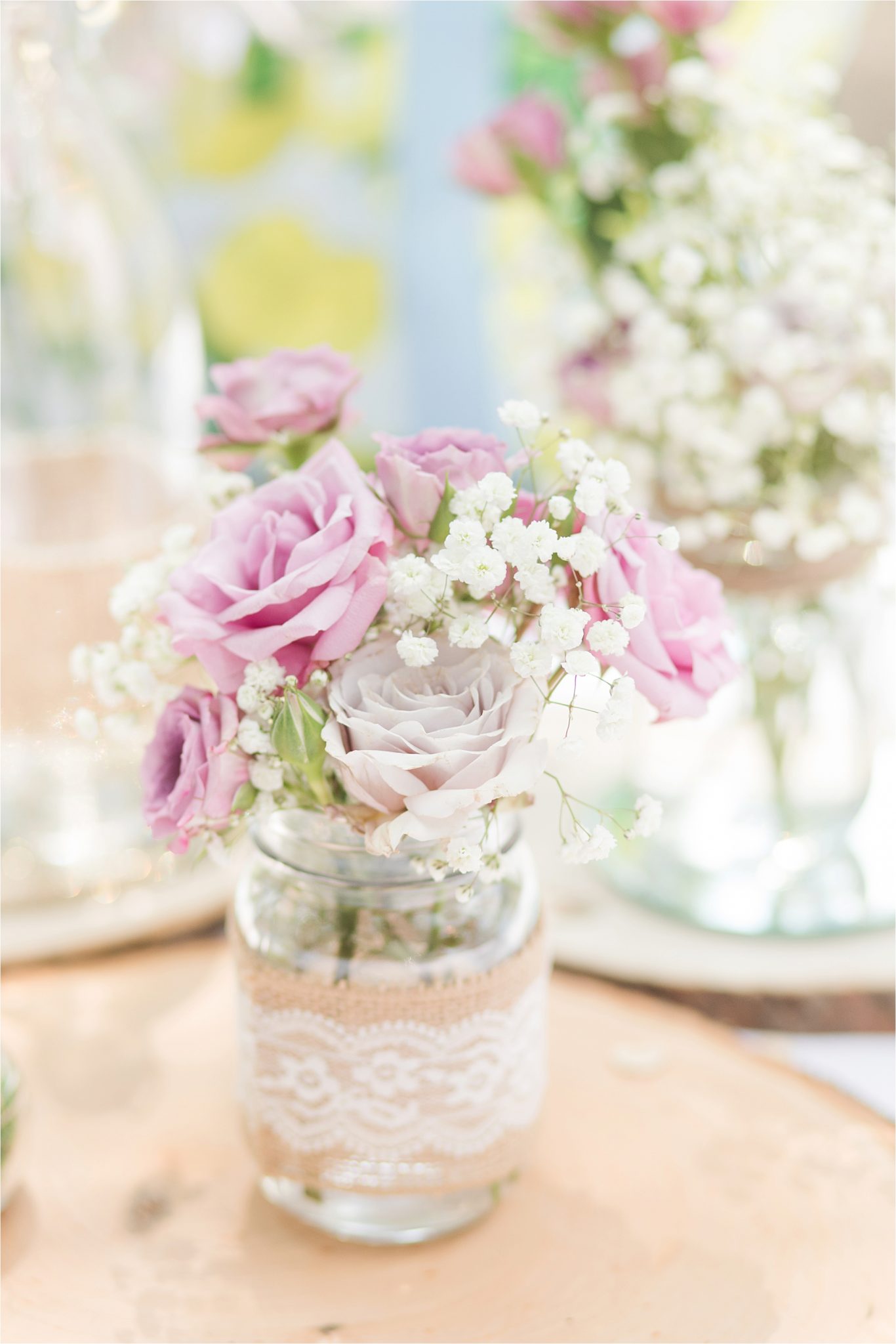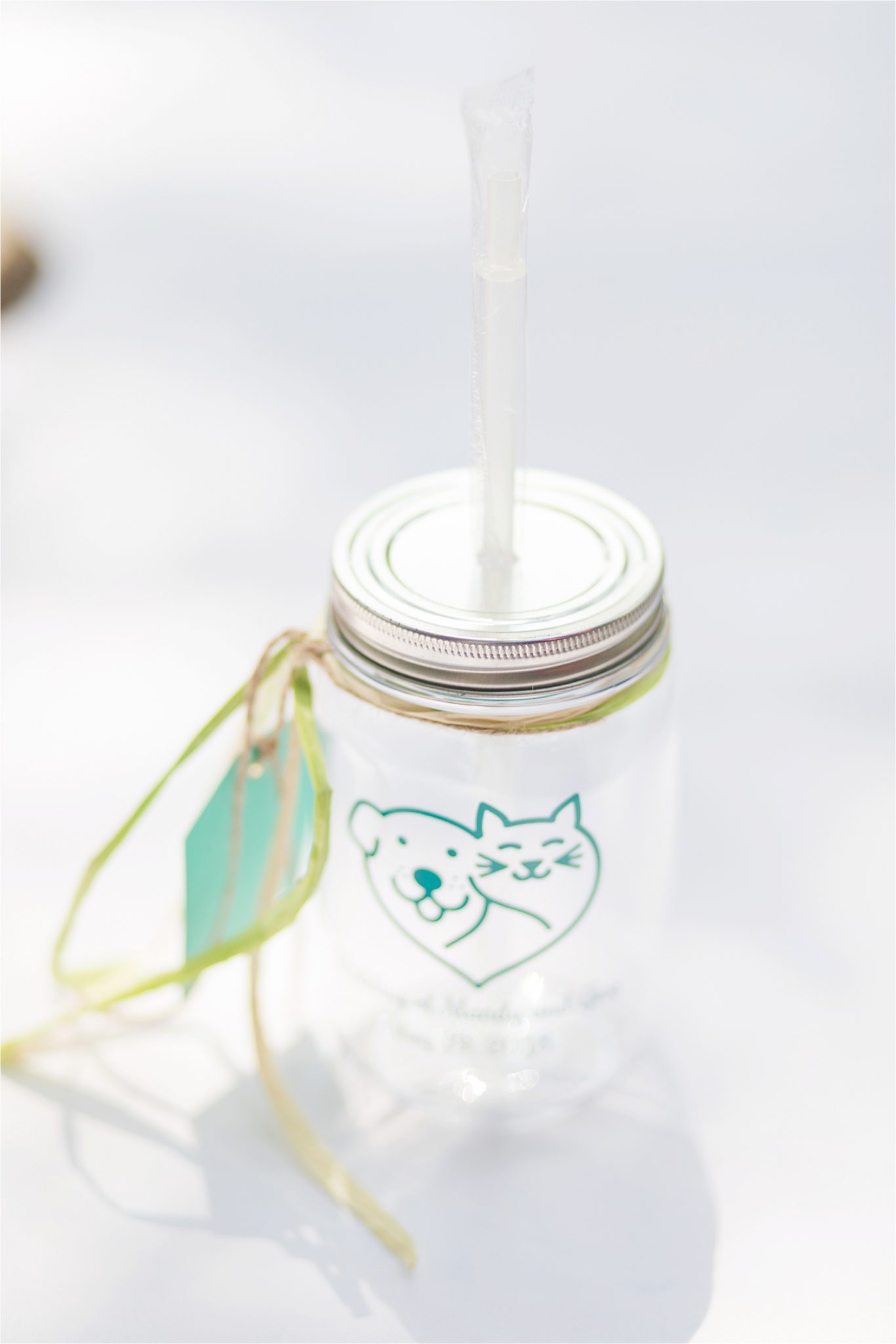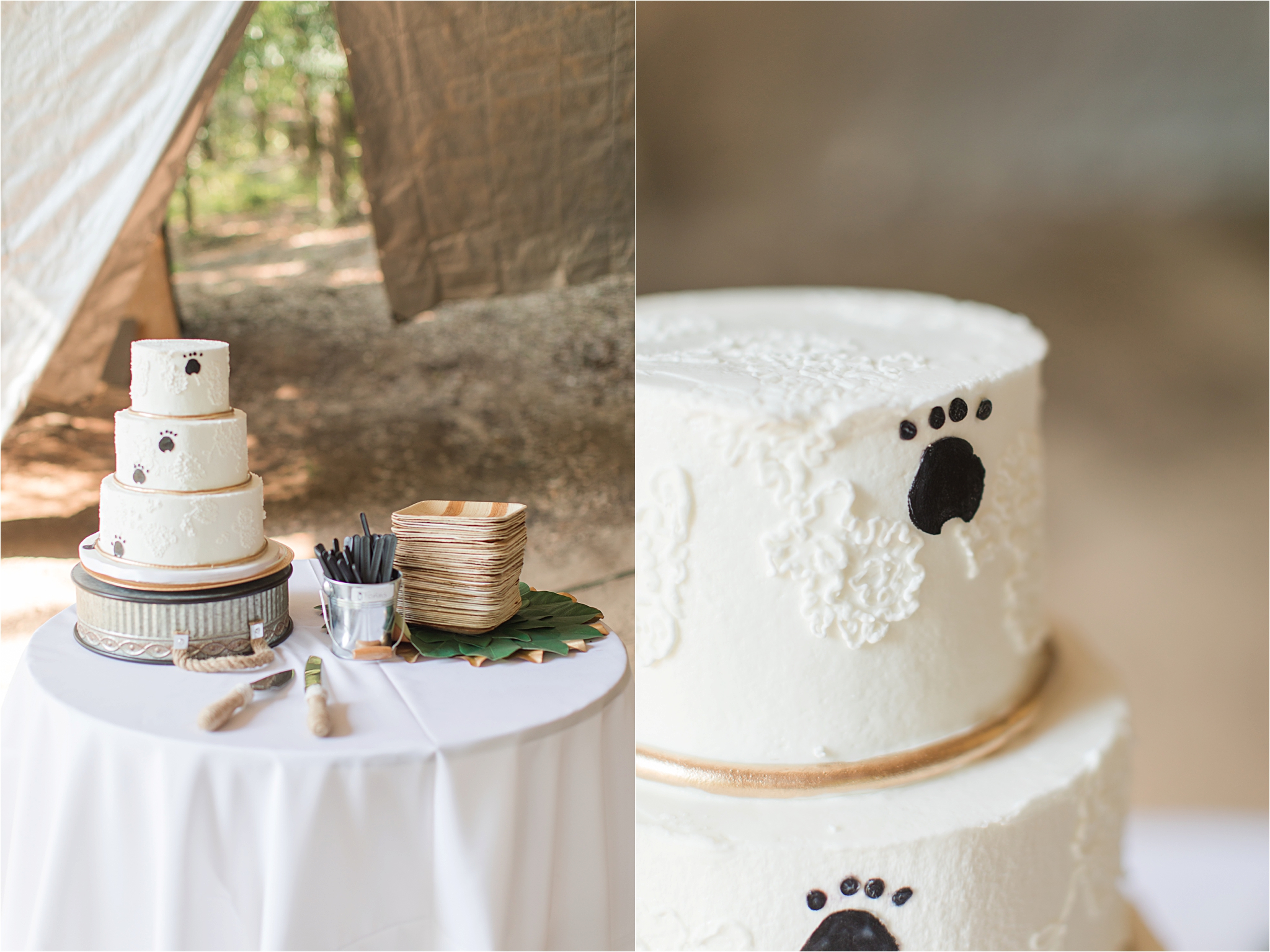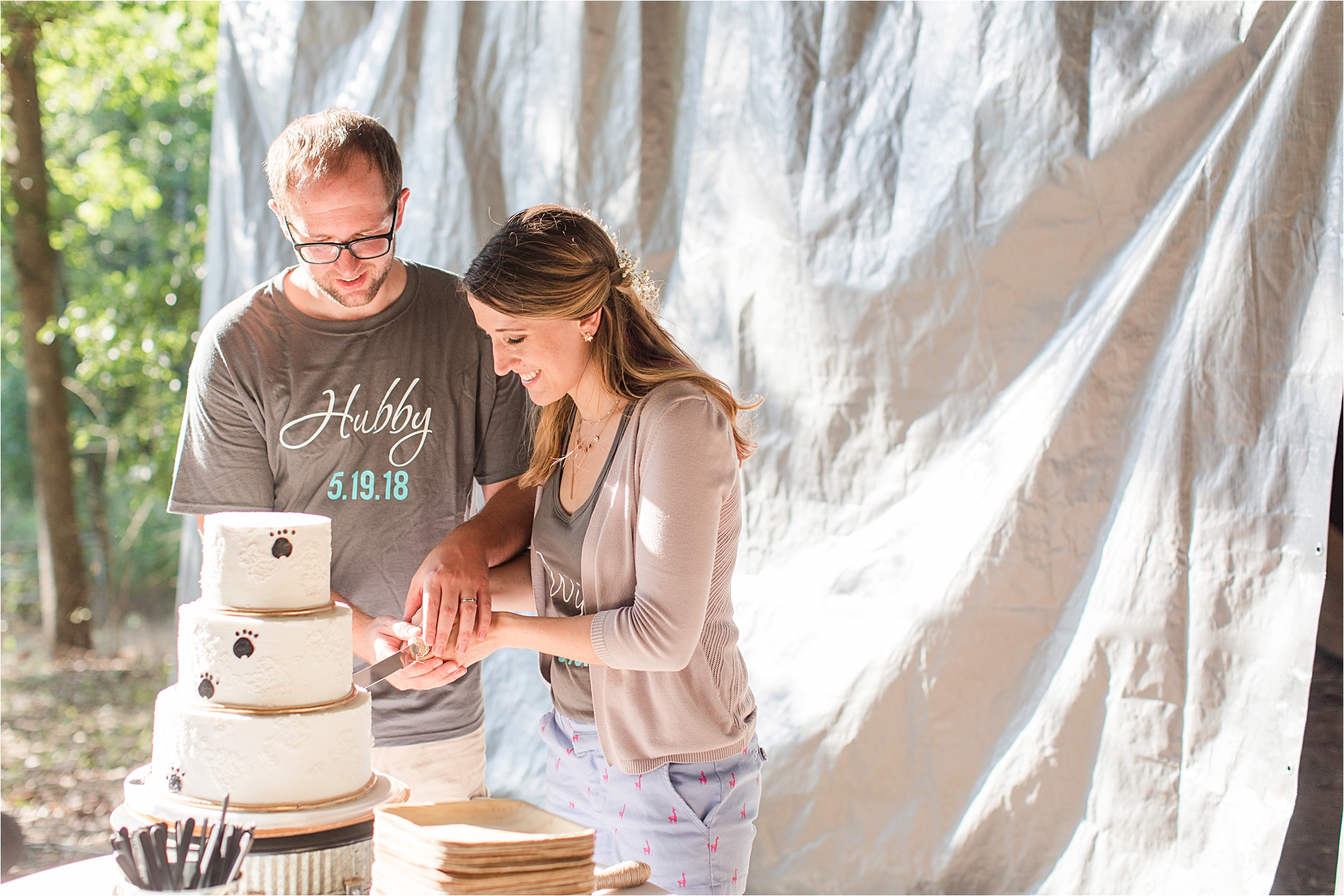 We ended the evening slicing into their gorgeous wedding cake!
xoxo Anna Filly
.
VENDORS
Florist : Elizabeth's Garden
Photography : Anna Filly Photography
Ceremony Venue : The Gast Residence
Reception Venue : The Gast Residence
 Wedding Cake: Blue Pastry Box 
Catering : Zoe's Kitchen