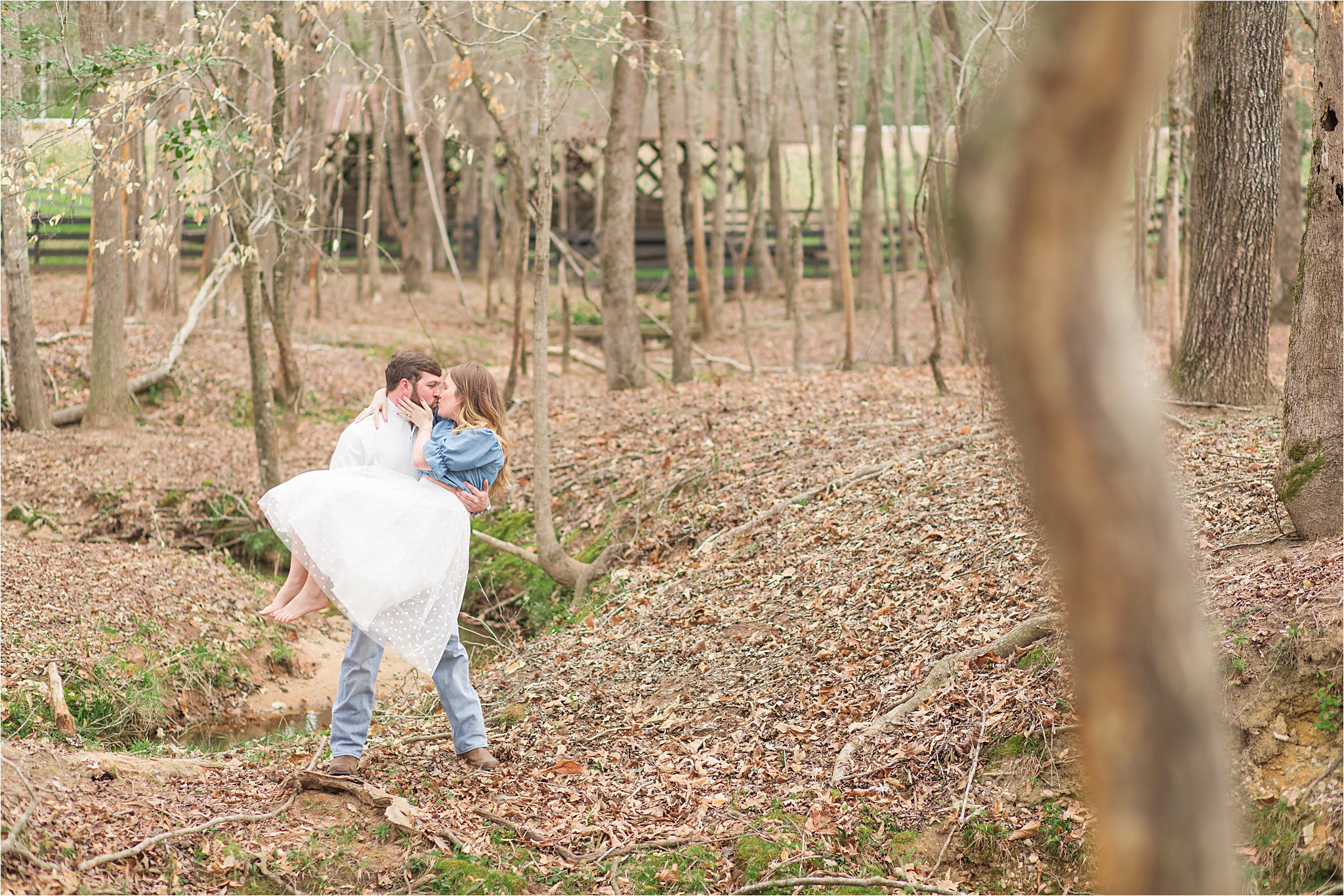 White Acres Farms  | Cristen + Hunter
Just North of Auburn, Alabama lies a the most precious farm.  Winding country roads and scenic views dot the drive, and what a calming and lovely drive it is.  Fully functioning as a farm and a wedding venue, White Acres Farms has gorgeous views, open fields and perfectly rustic ceremony and reception locations.  It's wide open fields and farm fencing give it such a charming simplicity.  Animals like goats and cows roam the land and make for the most authentic, rural portraiture (as you'll see later!).  Cristen and Hunter love this location, and it is so easy to see why! In October, White Acre Farms will be their wedding venue and I cannot WAIT!  Ya'll know I LOVE traveling.  As an Auburn, Alabama Wedding Photographer I get to see more country views and photograph more beautiful people in love.  That sounds perfect to me!
Auburn, Alabama Wedding Photographer
Cristen and Hunter are as precious as can be.  I first met Cristen when she was a bridesmaid in her cousin's wedding!  You might remember Chase + Mary Catherine's  timelessly beautiful winter wedding at the Grand Hotel this past December, it was one of my favorites!  I instantly connected with the lovely group of ladies that Mary Catherine surrounded herself with, Cristen being one of them!  From Cristen's sweet personality, to her laid back love for life, getting to know her has been a gift.  Her sweet hubby-to-be, Hunter is her most perfect match and I just can't wait for these two to tie the knot!
White Acres Farms
Cristen + Hunter's engagement photos are some of my new favorites!  From Cristen's perfect waves to Hunter's protective strength, I love that you can feel what they feel for each other through these images.  Hunter proposed to Cristen on a Family Camping Trip with a GORGEOUS ring!  And when I say "Family Camping Trip" I mean full fledged family : cousins, aunts, uncles- the whole family!  I love that Hunter knew that the family camping trip was the perfect place to ask Cristen to be his.  Surrounded by family, in the middle of the country he proposed, and surrounded by family, in the middle of the country they'll get married!  How beautiful is that?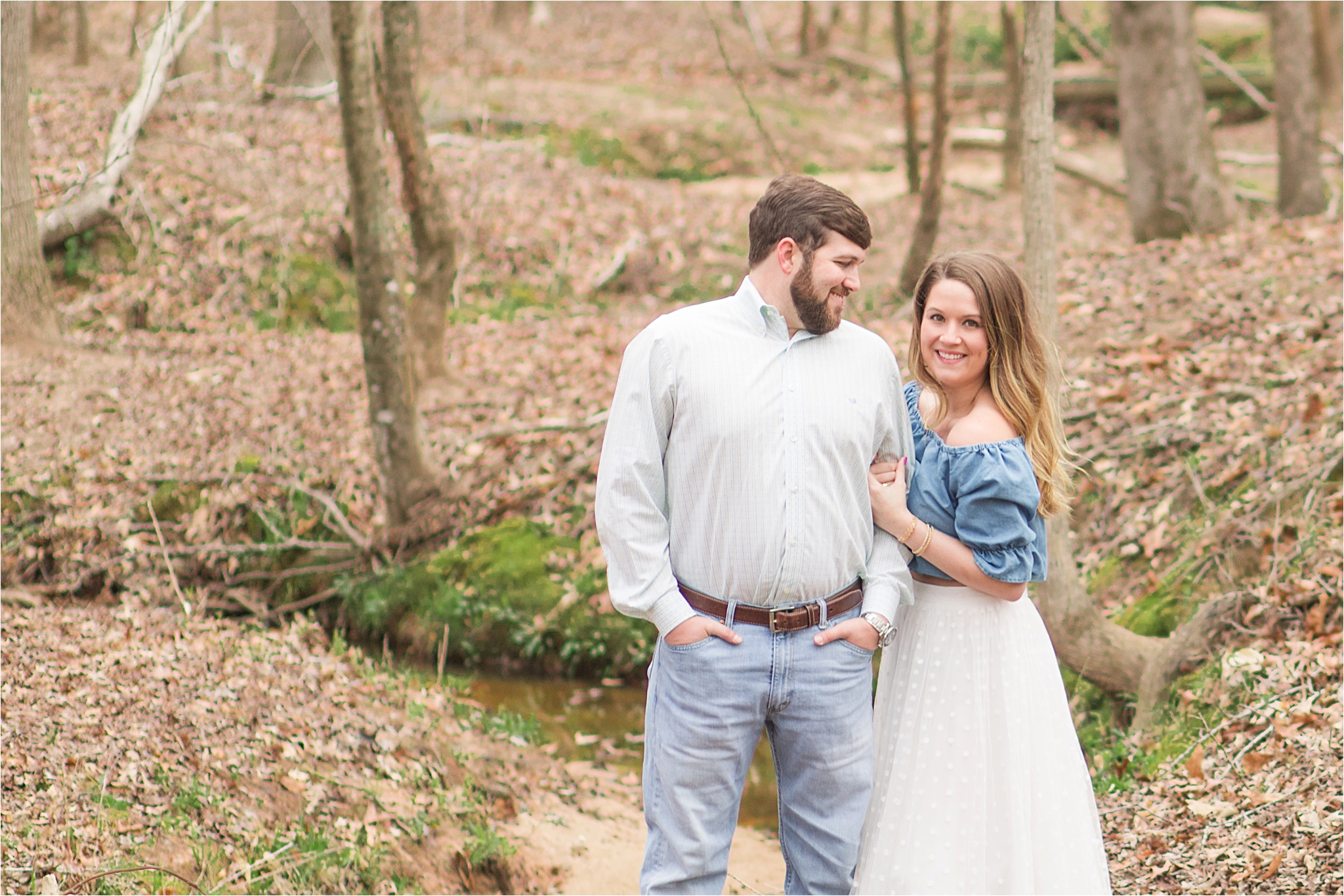 How lovely is their ring?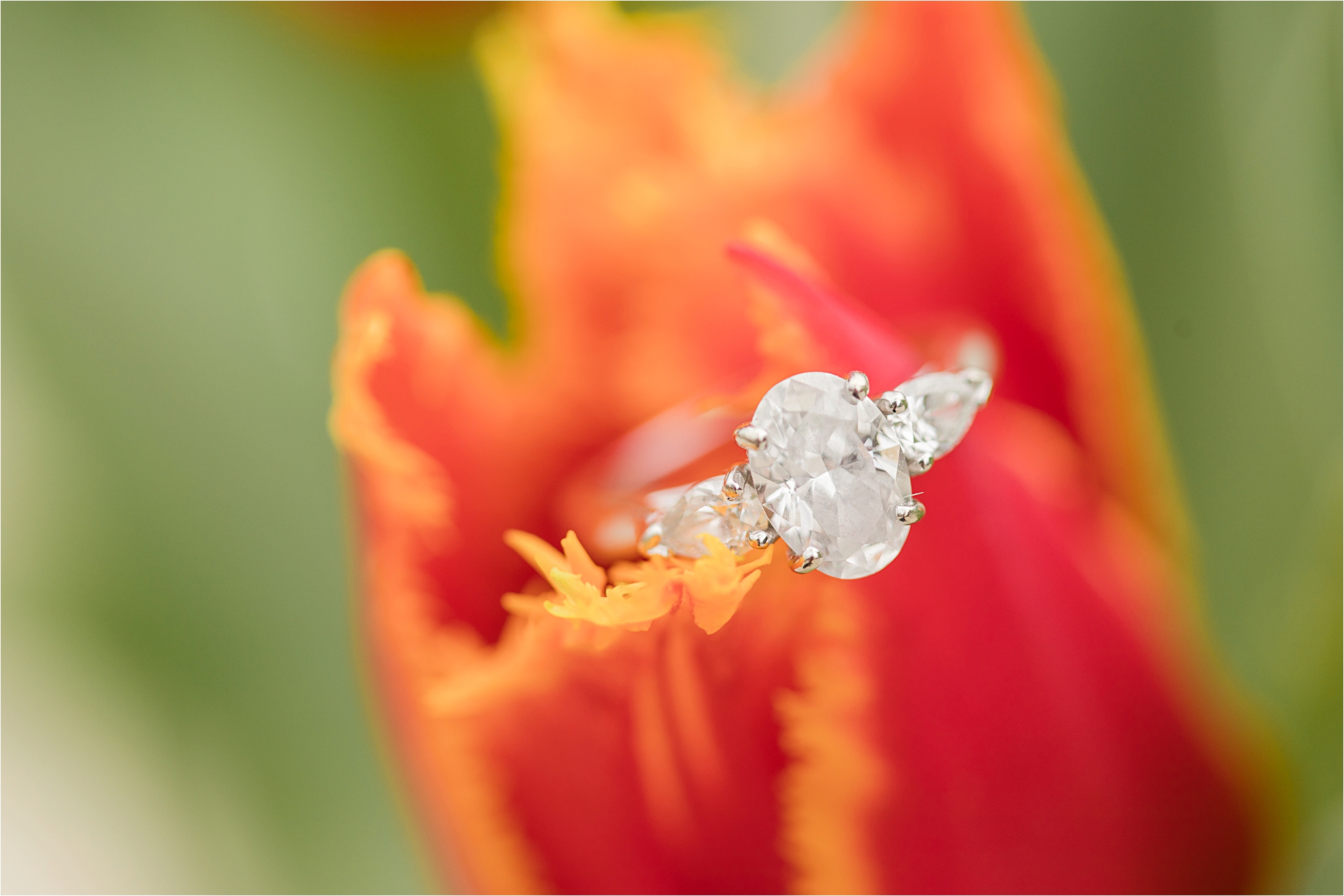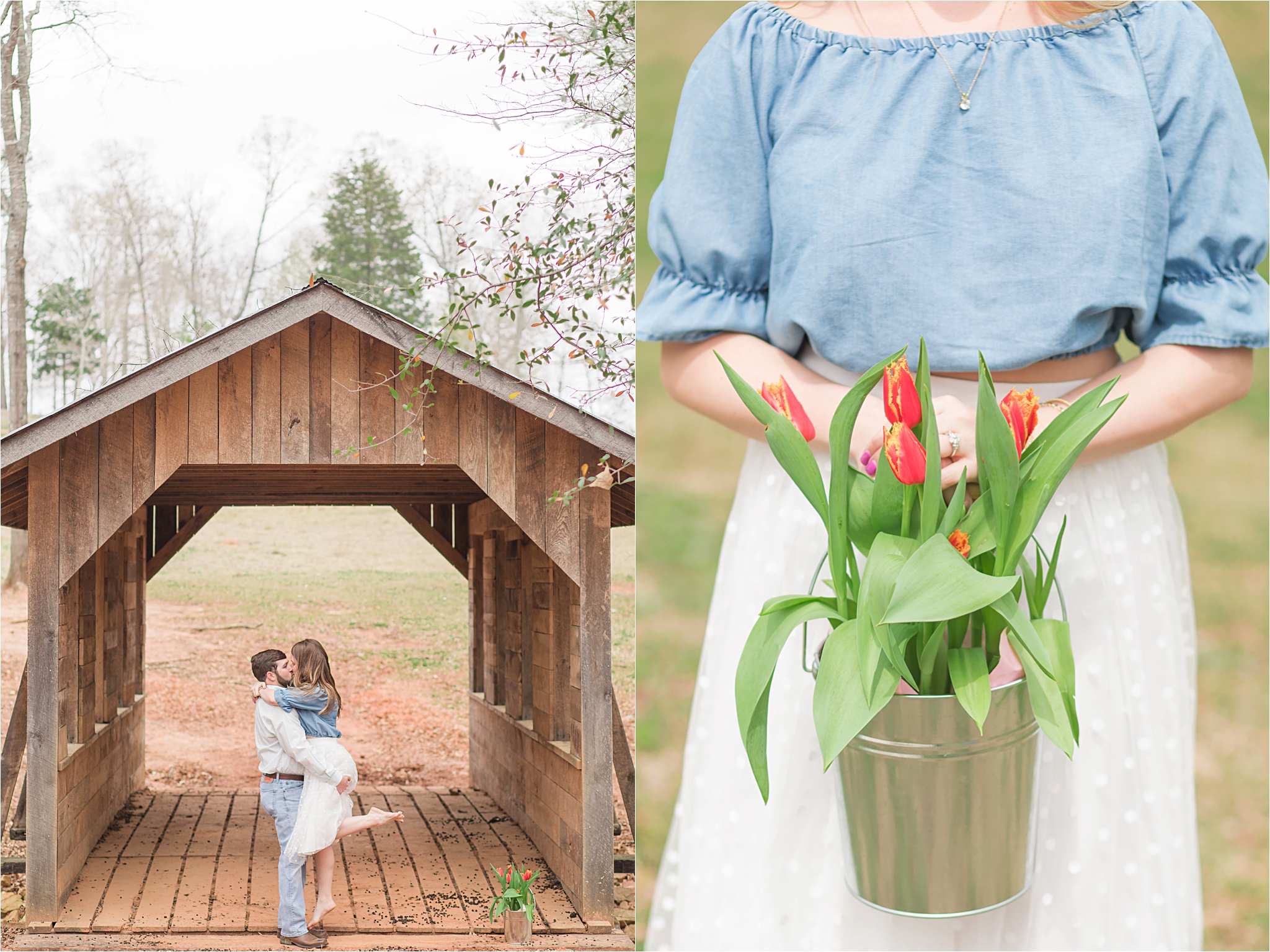 I can't get enough of these two!!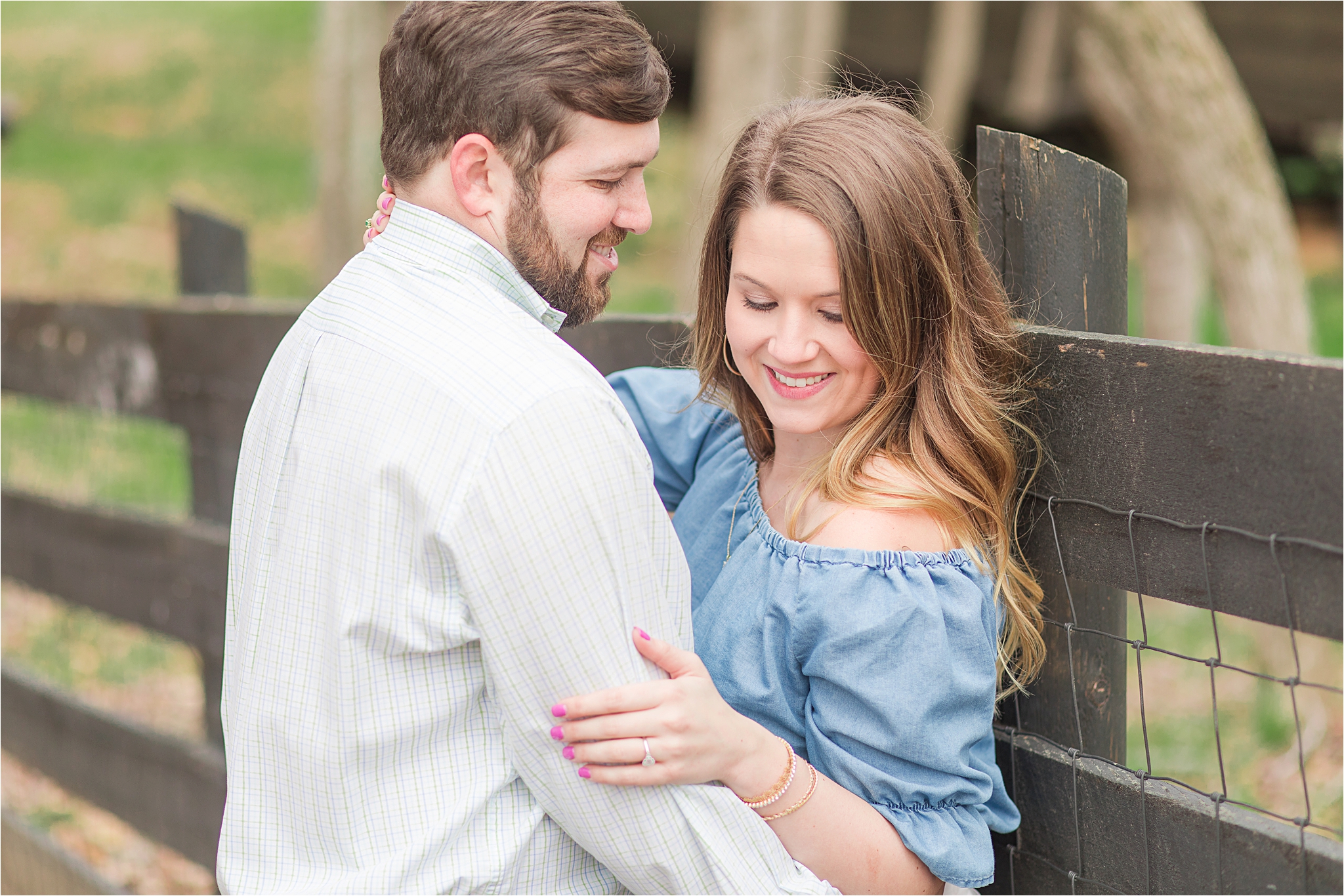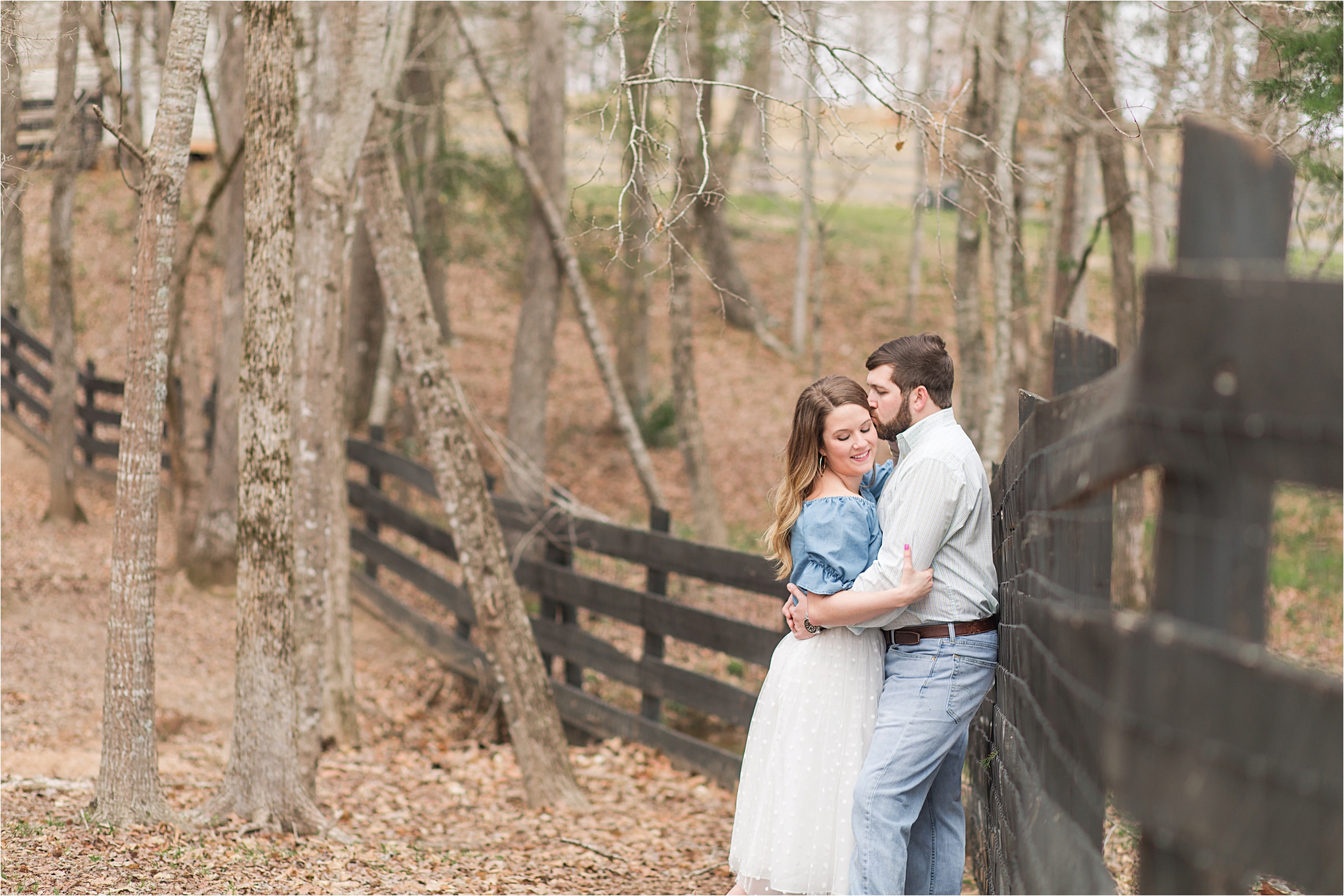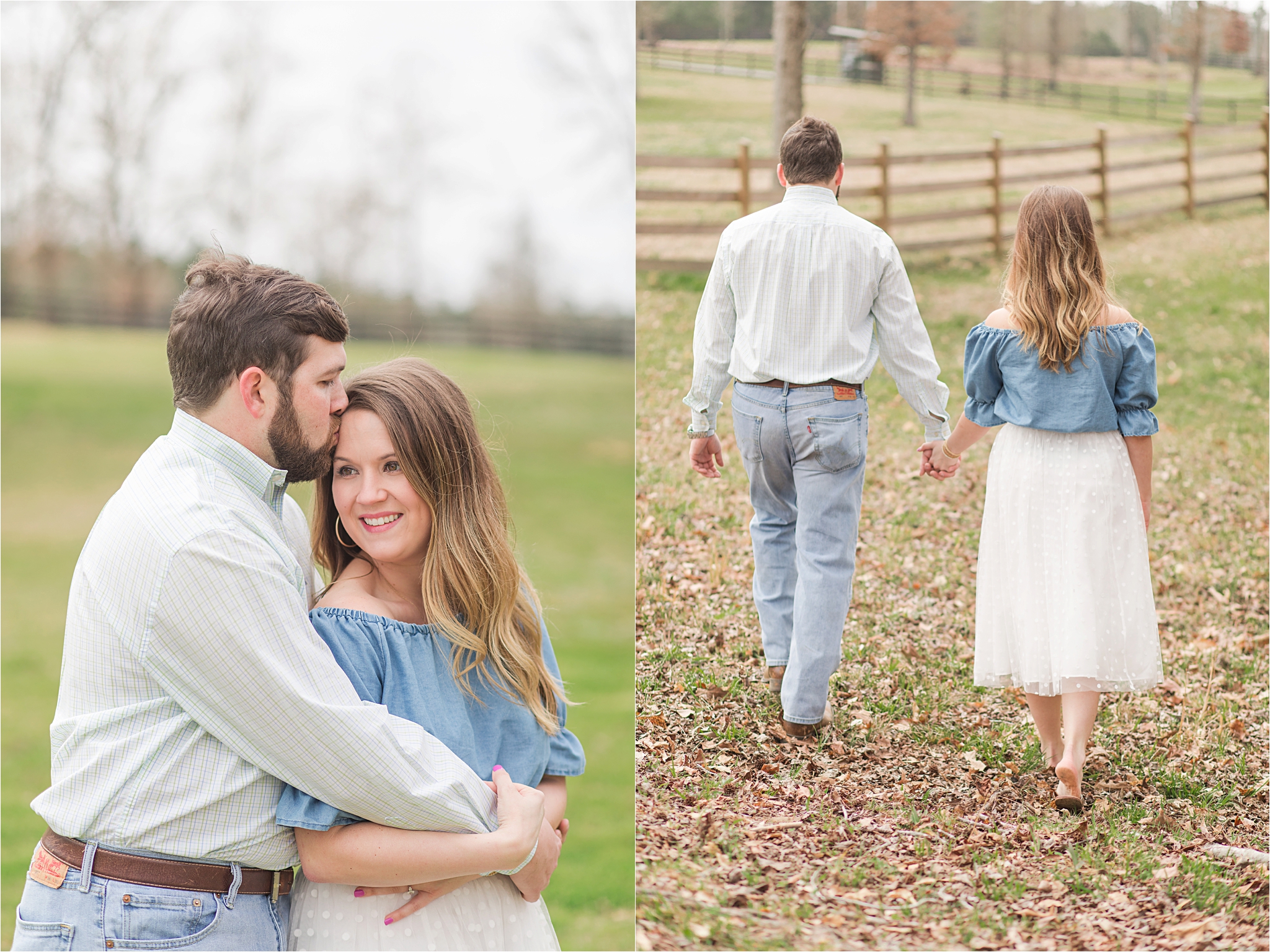 So so sweet…..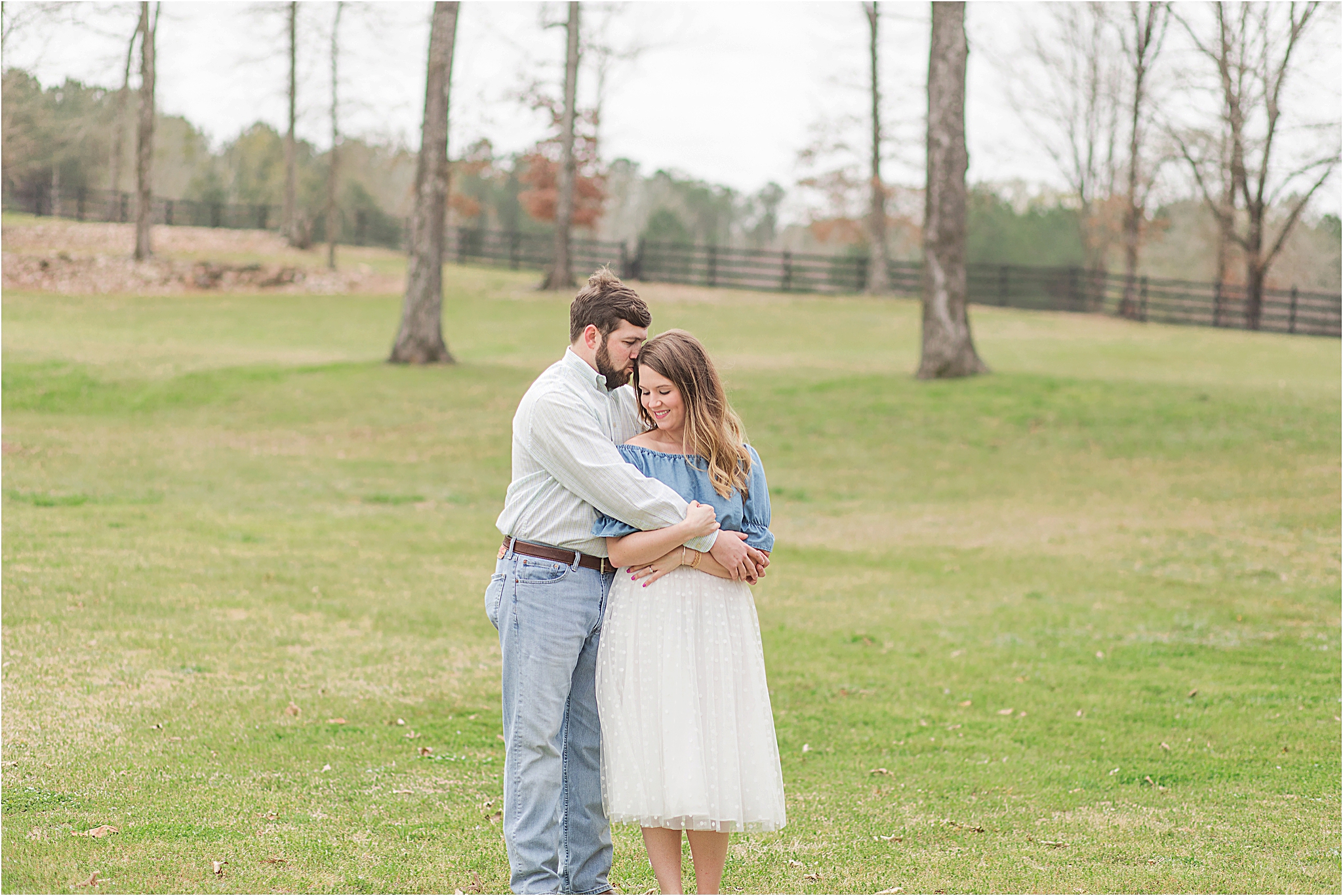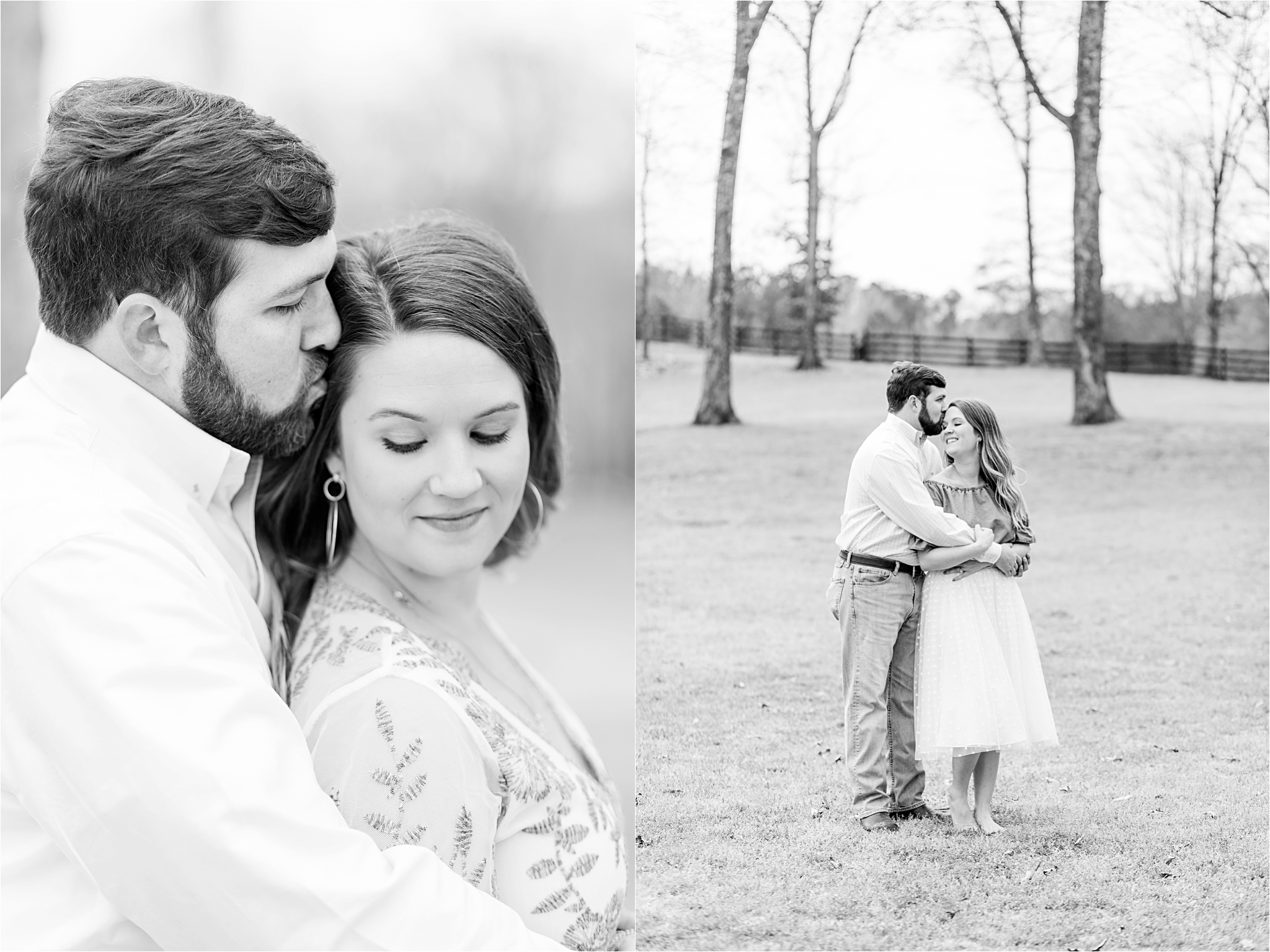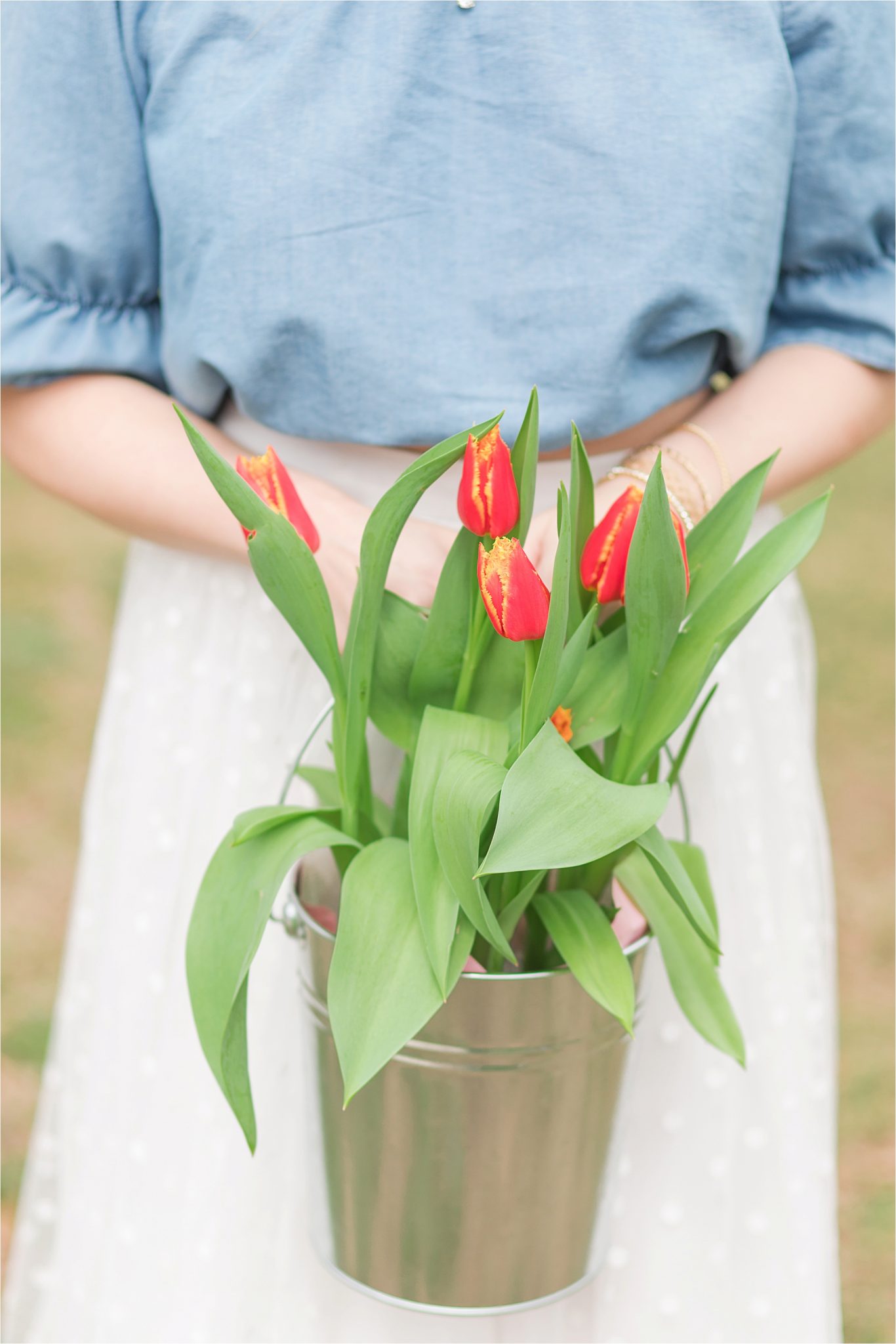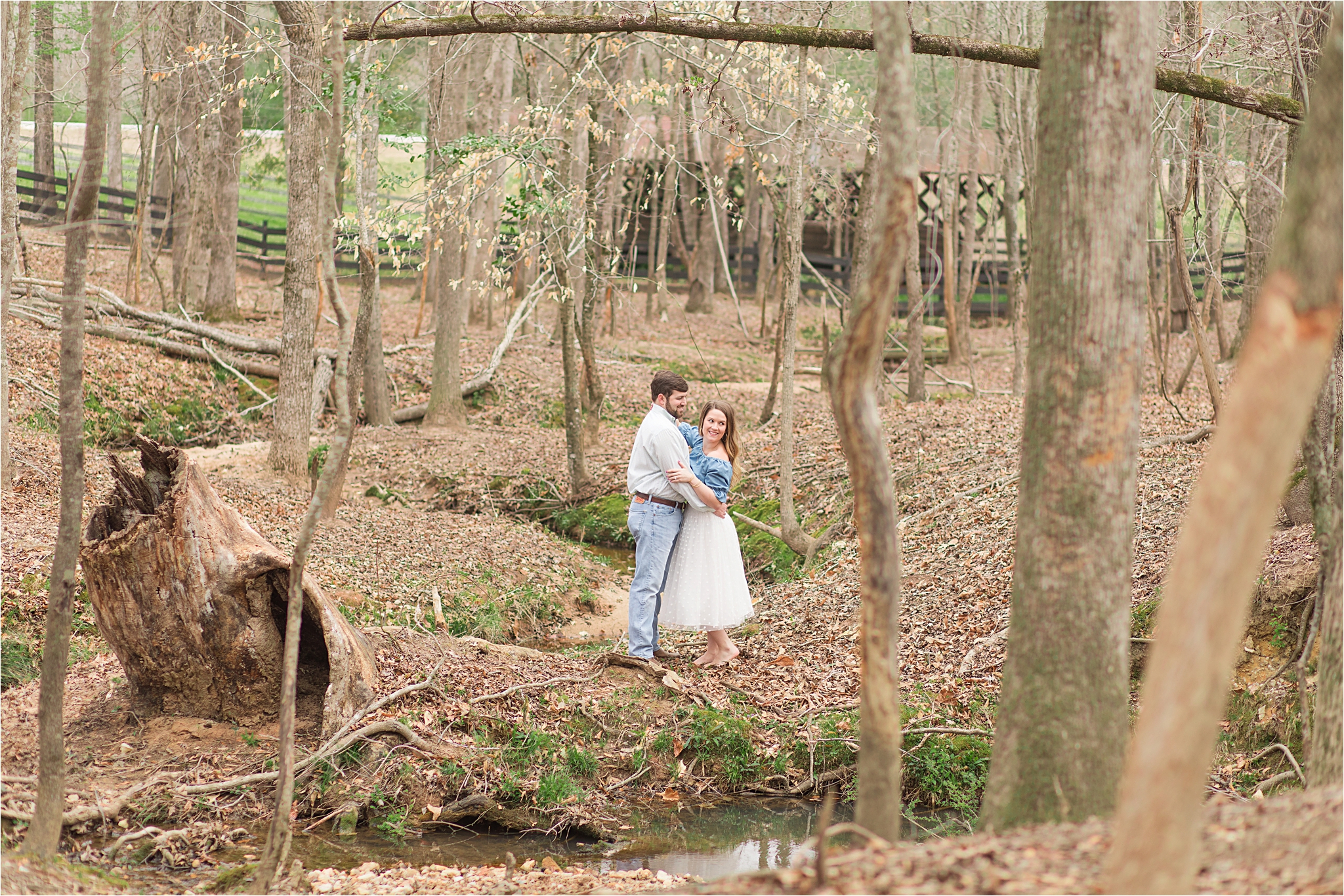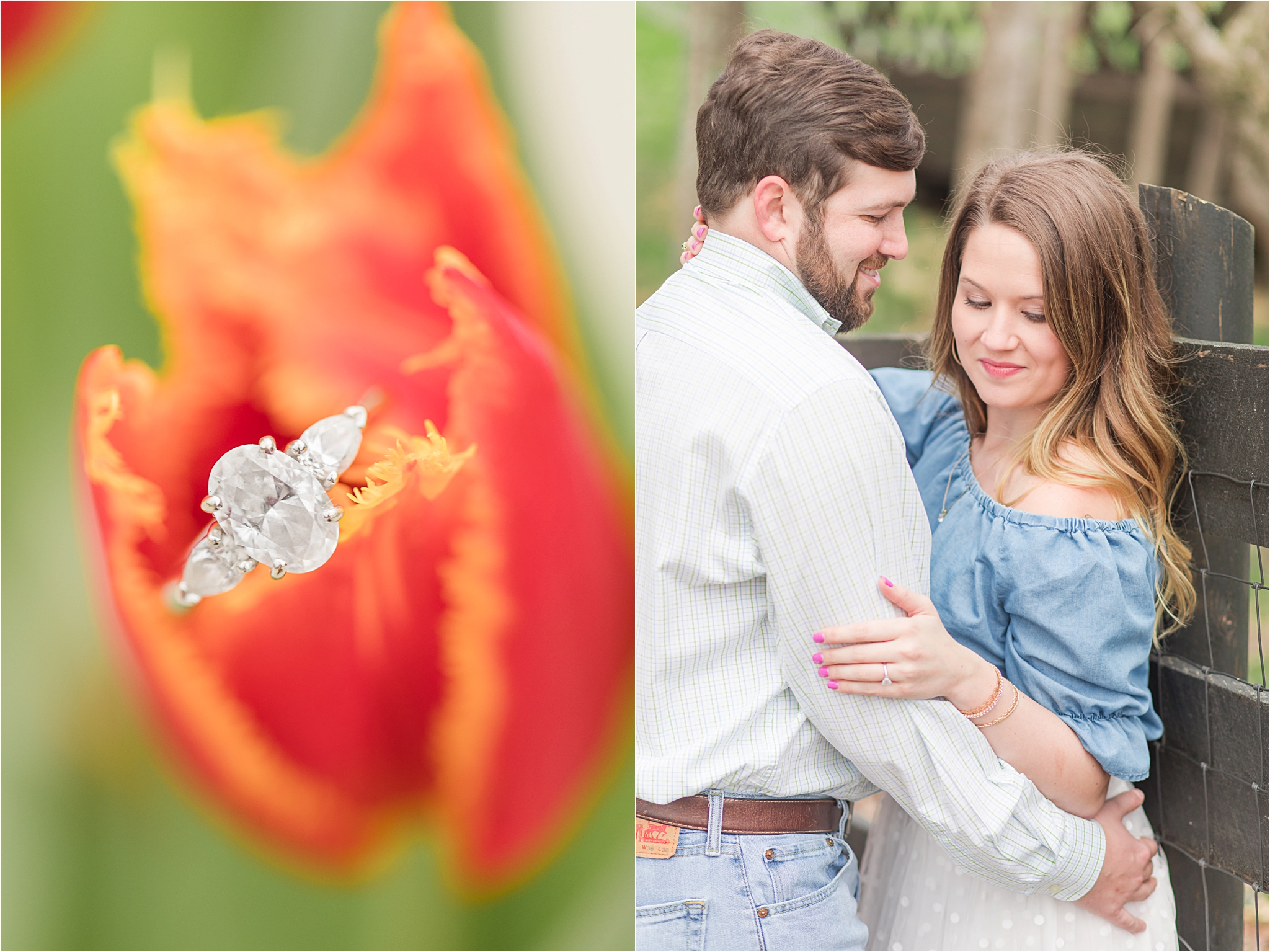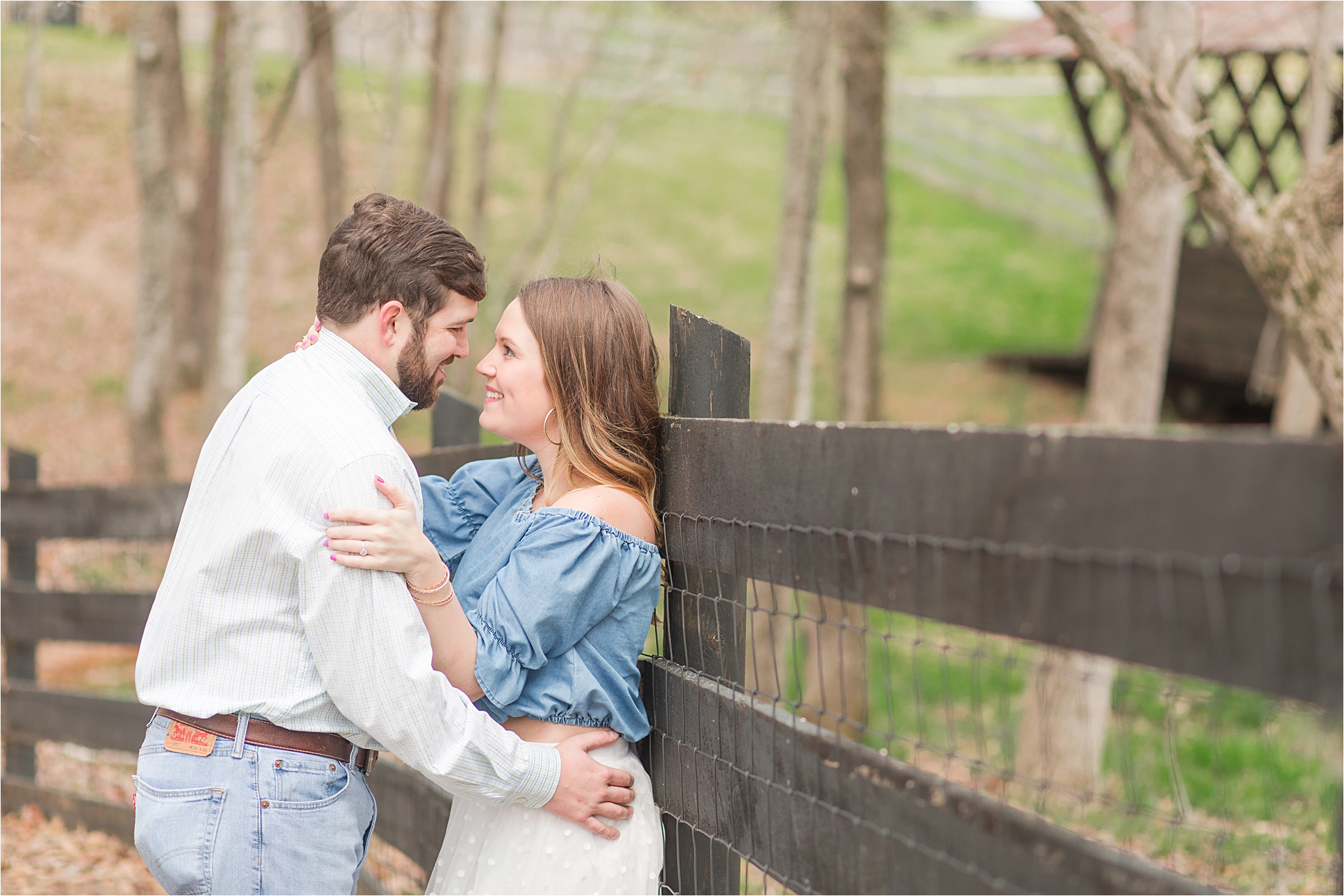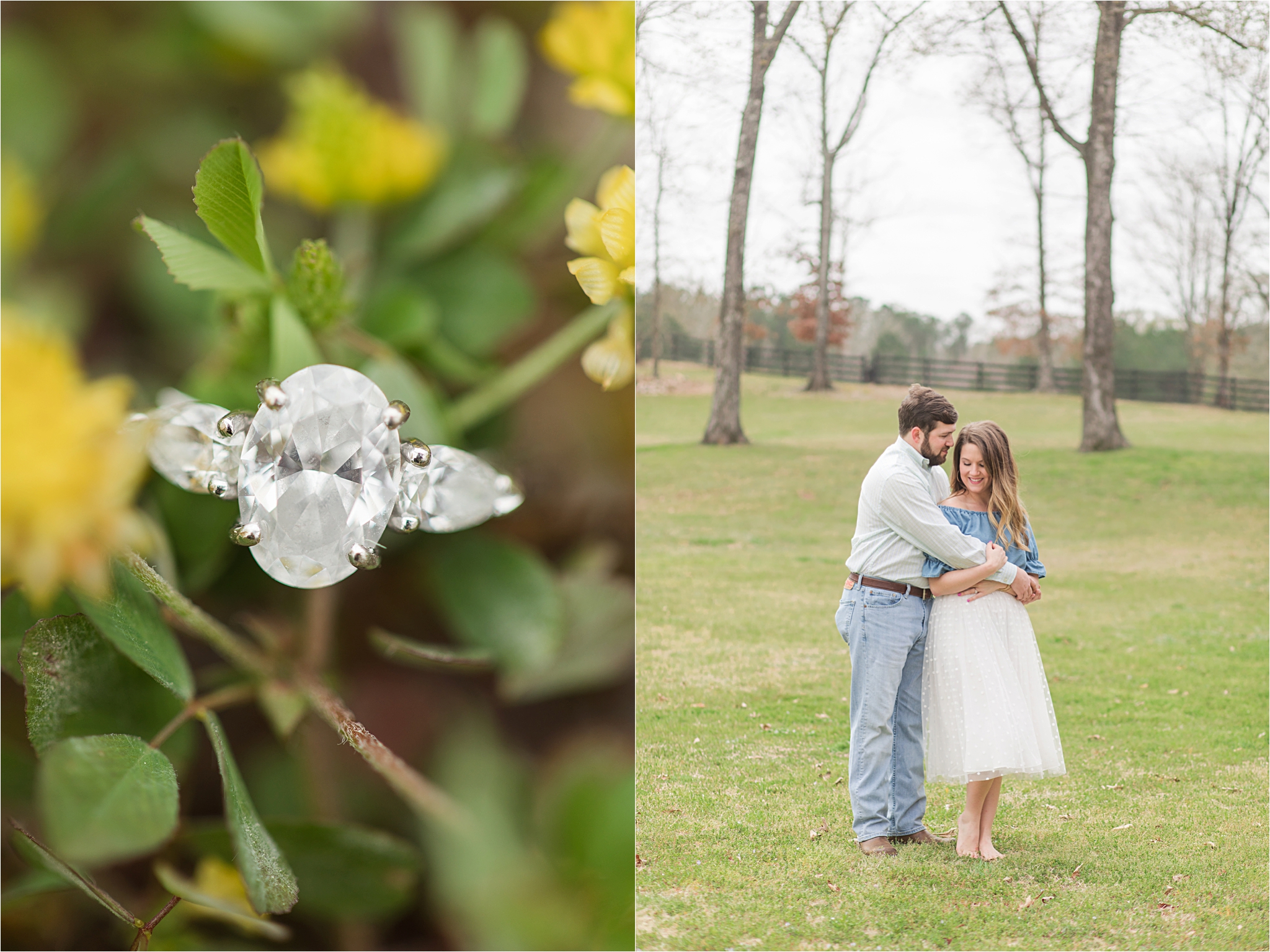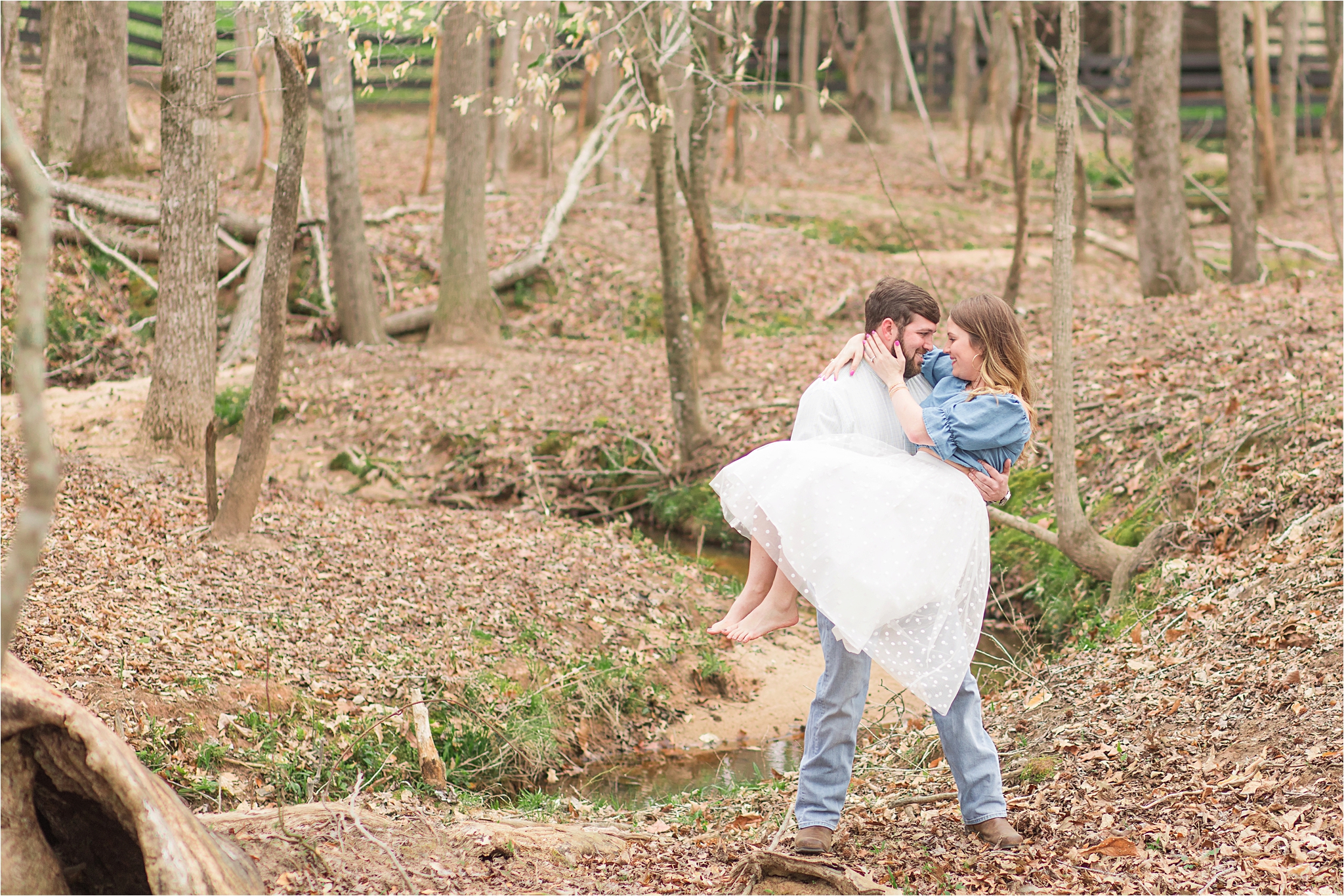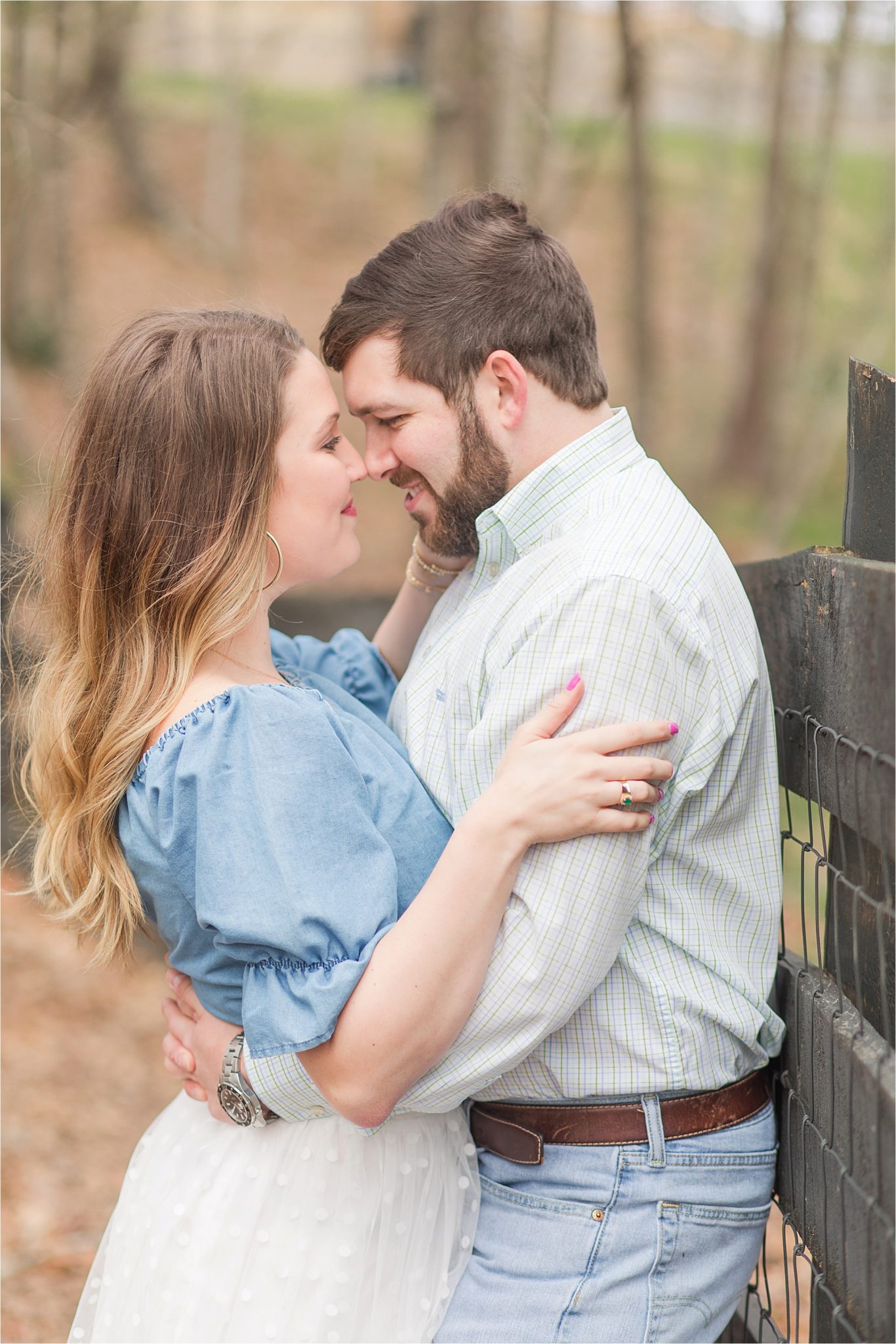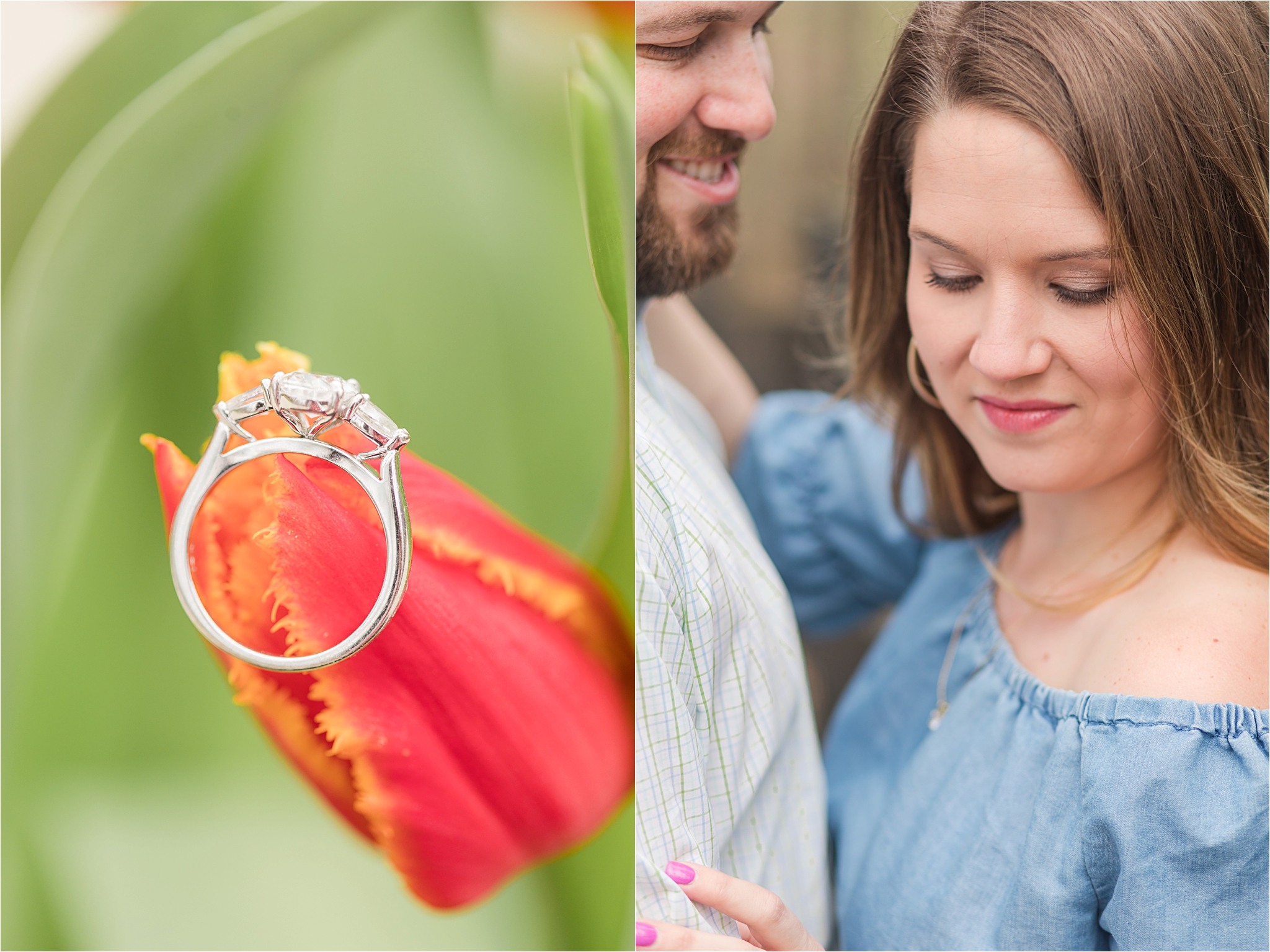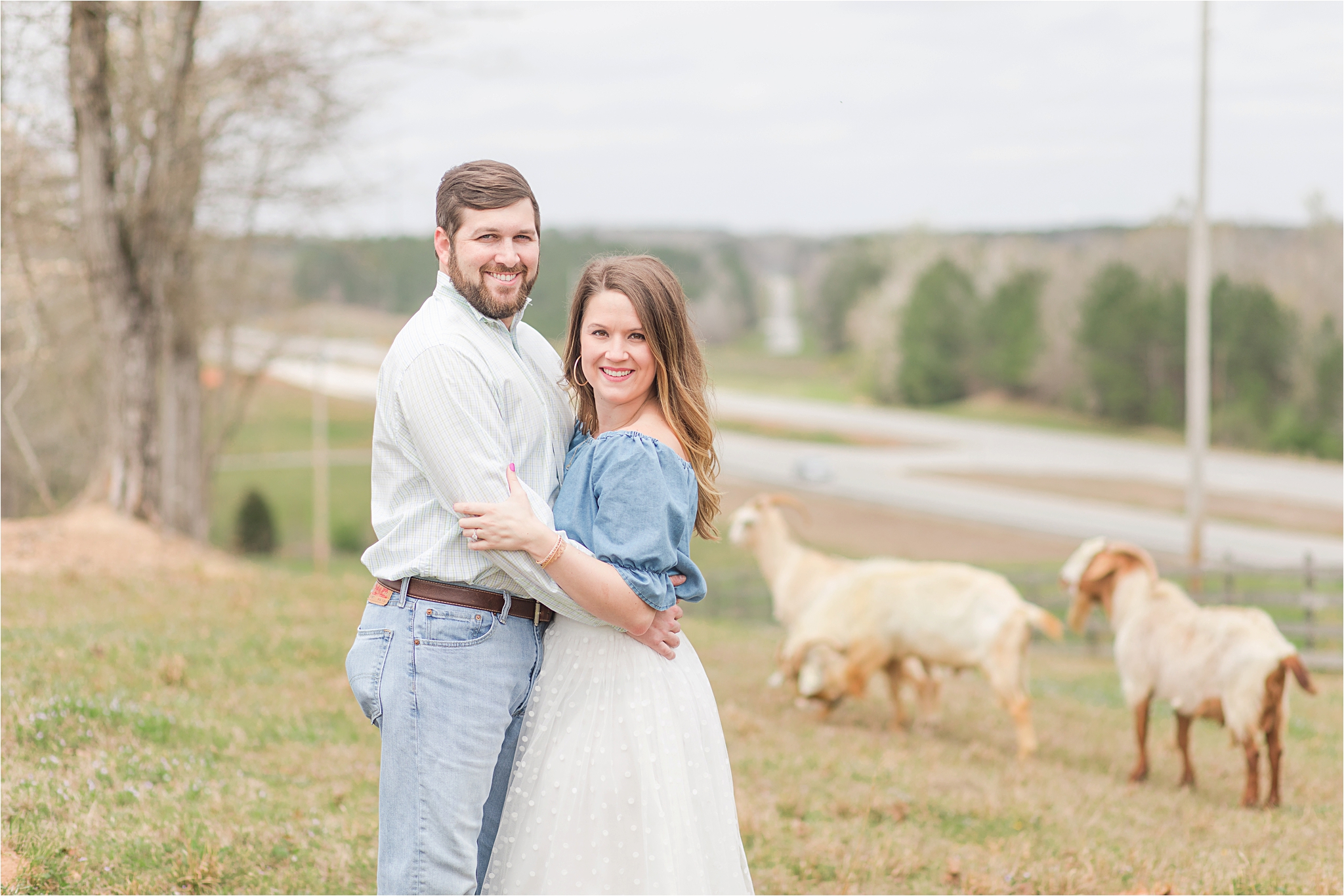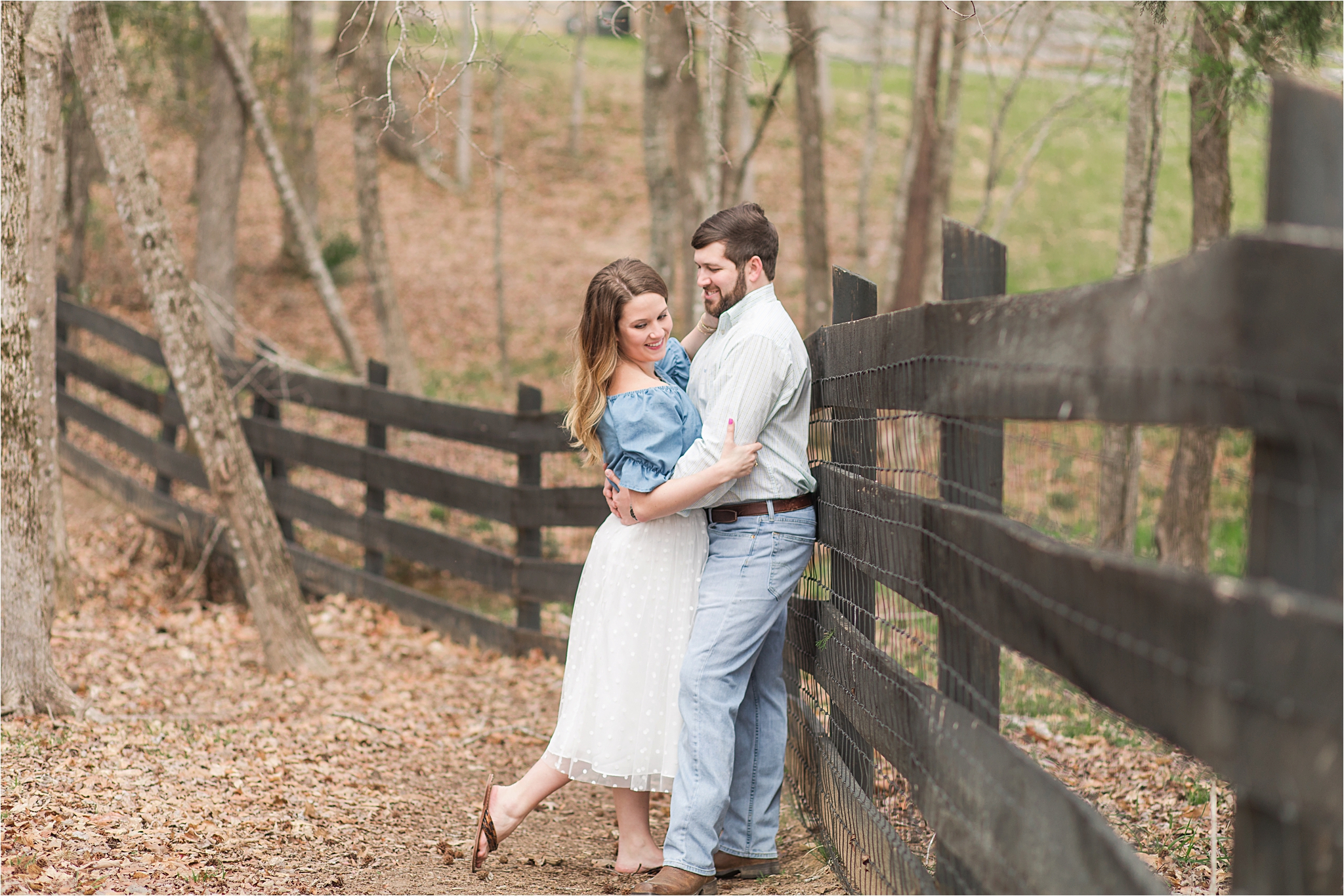 Be prepared for my new calling as a goat photographer…..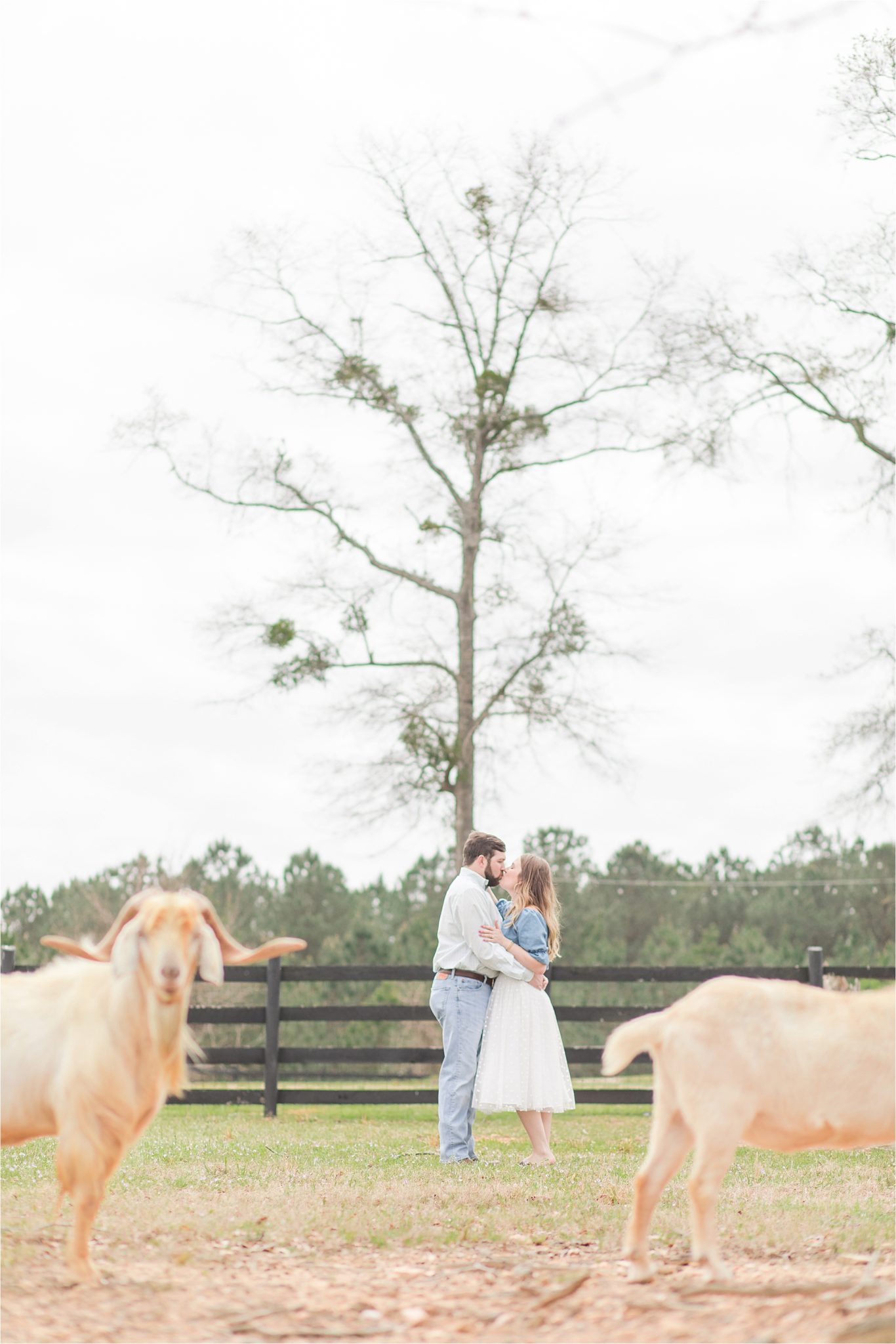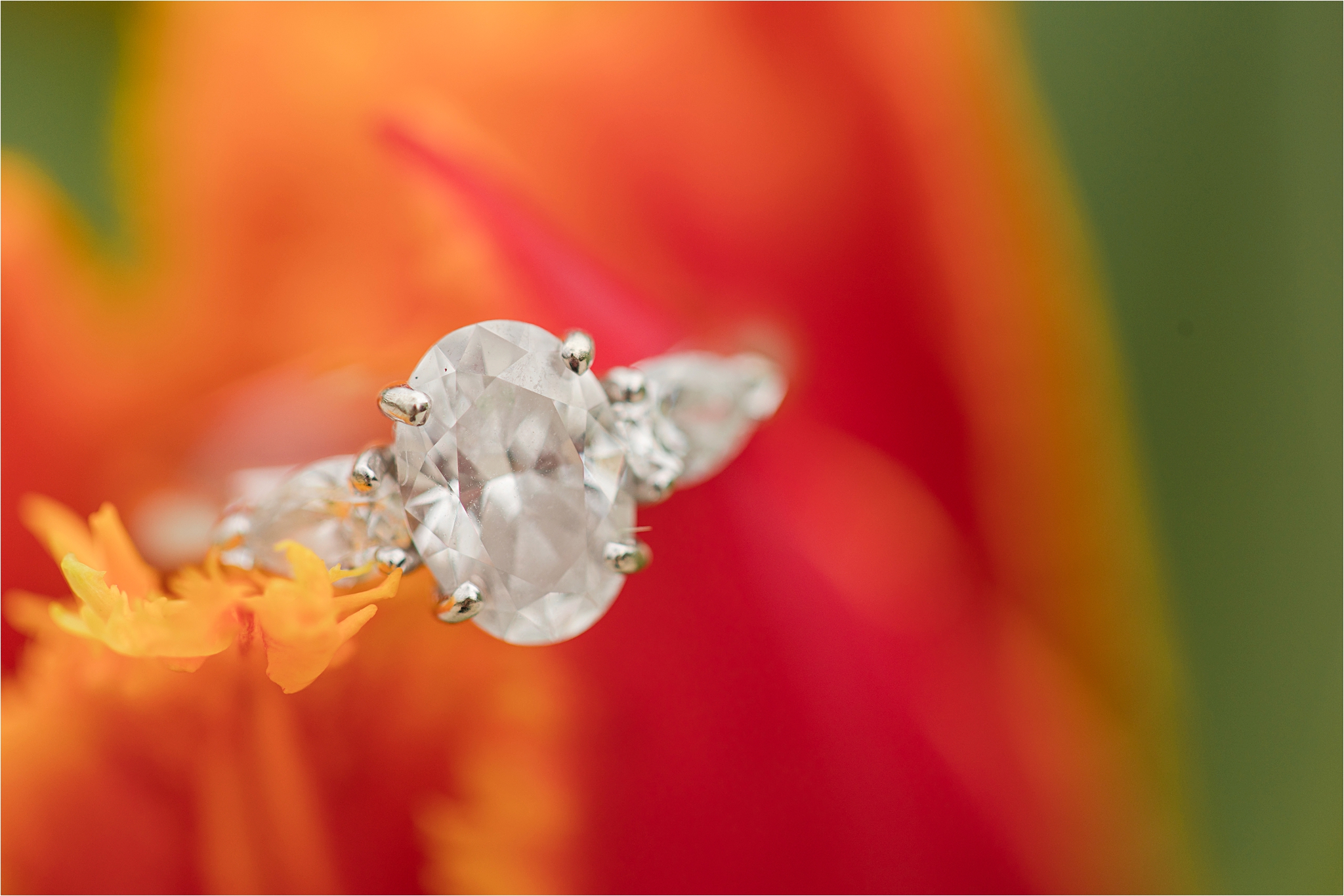 I love being an Auburn, Alabama Wedding photographer…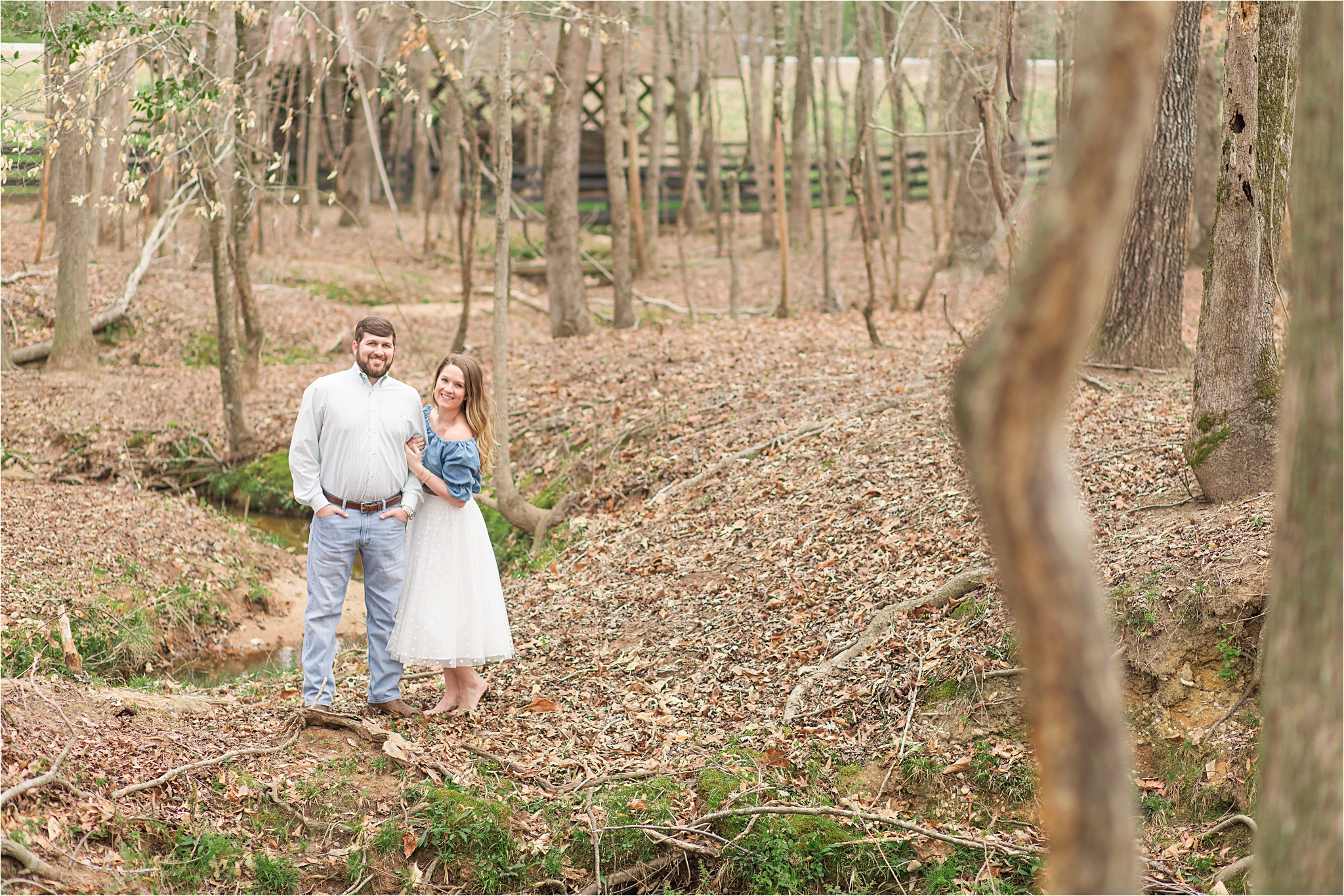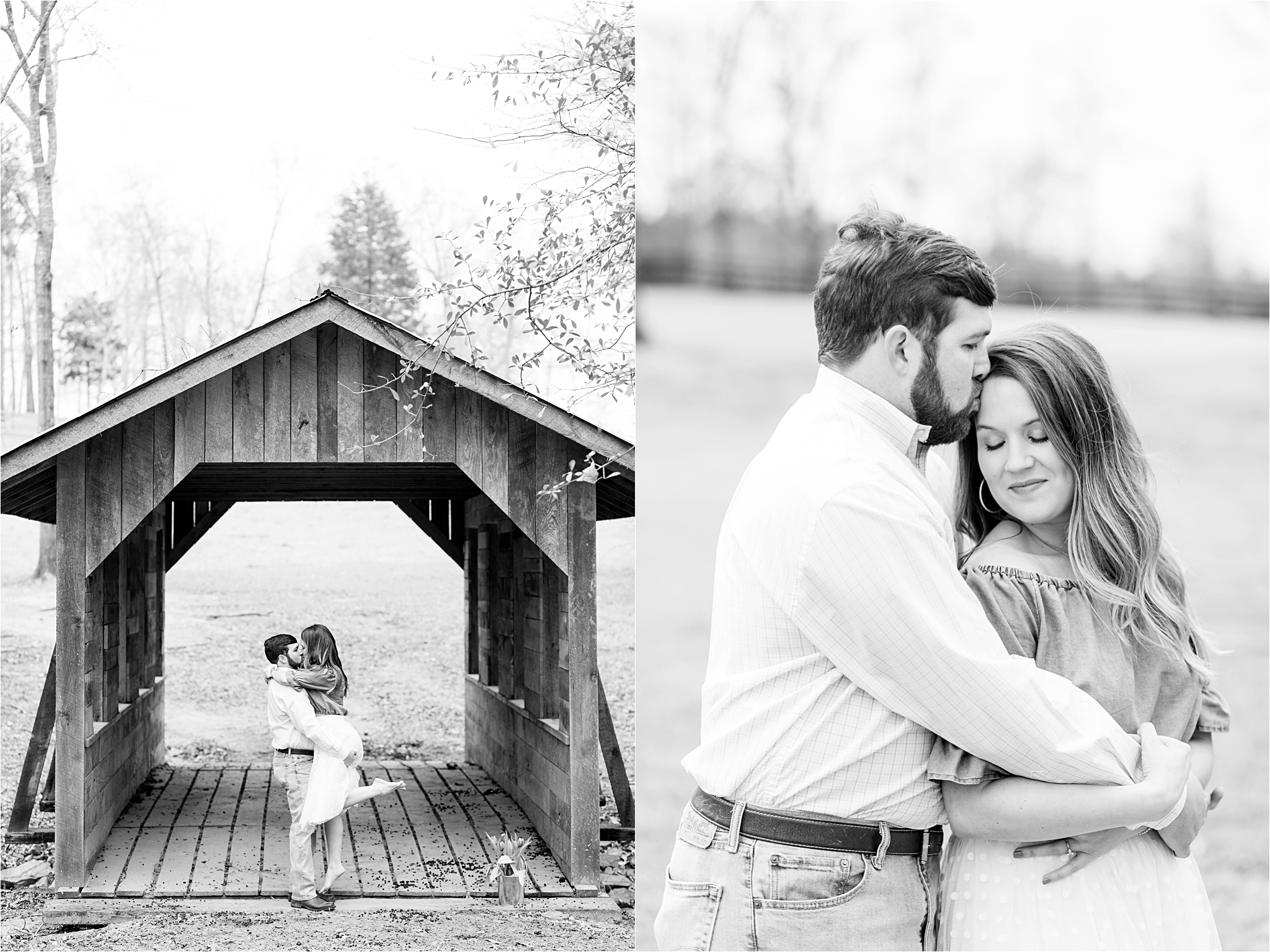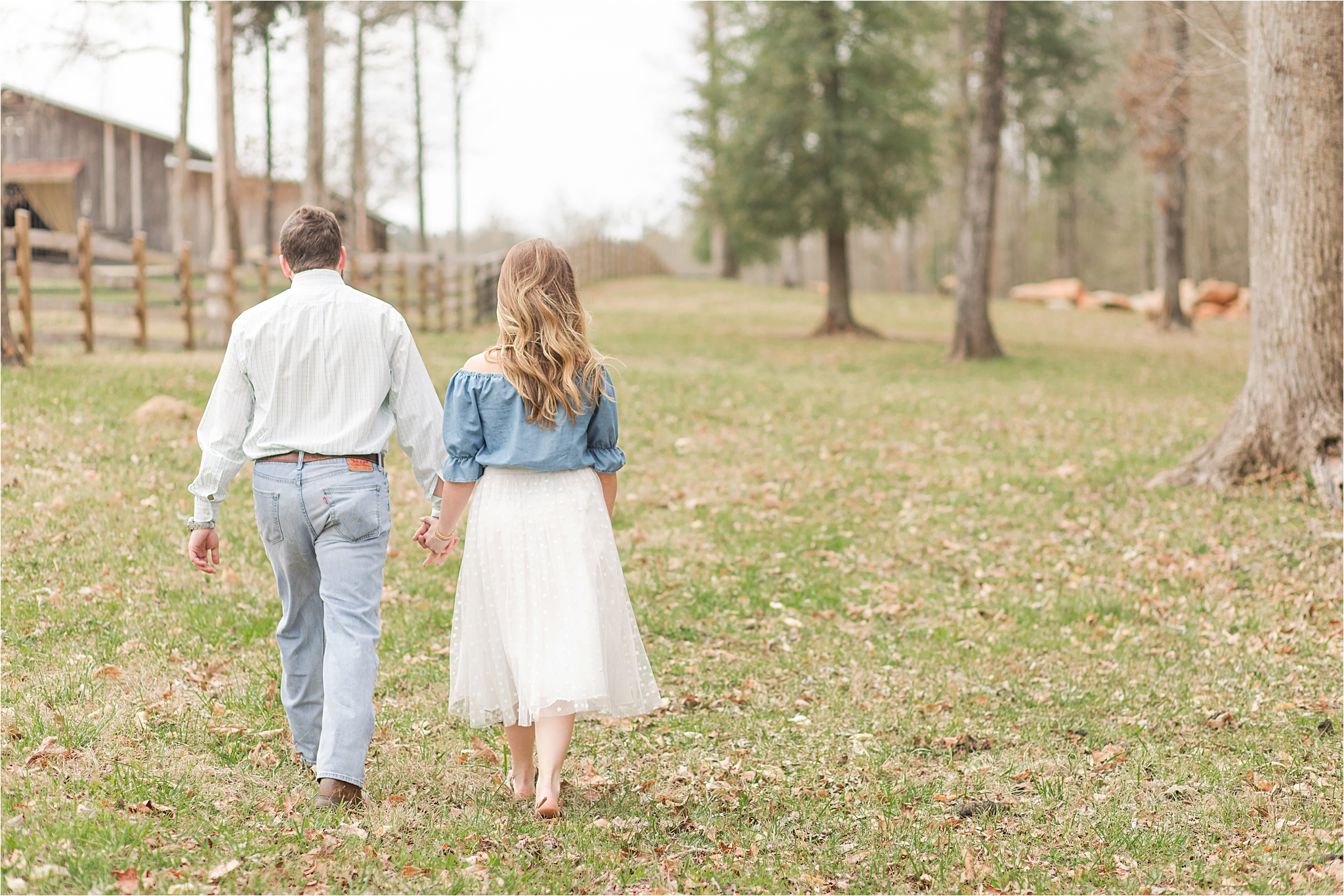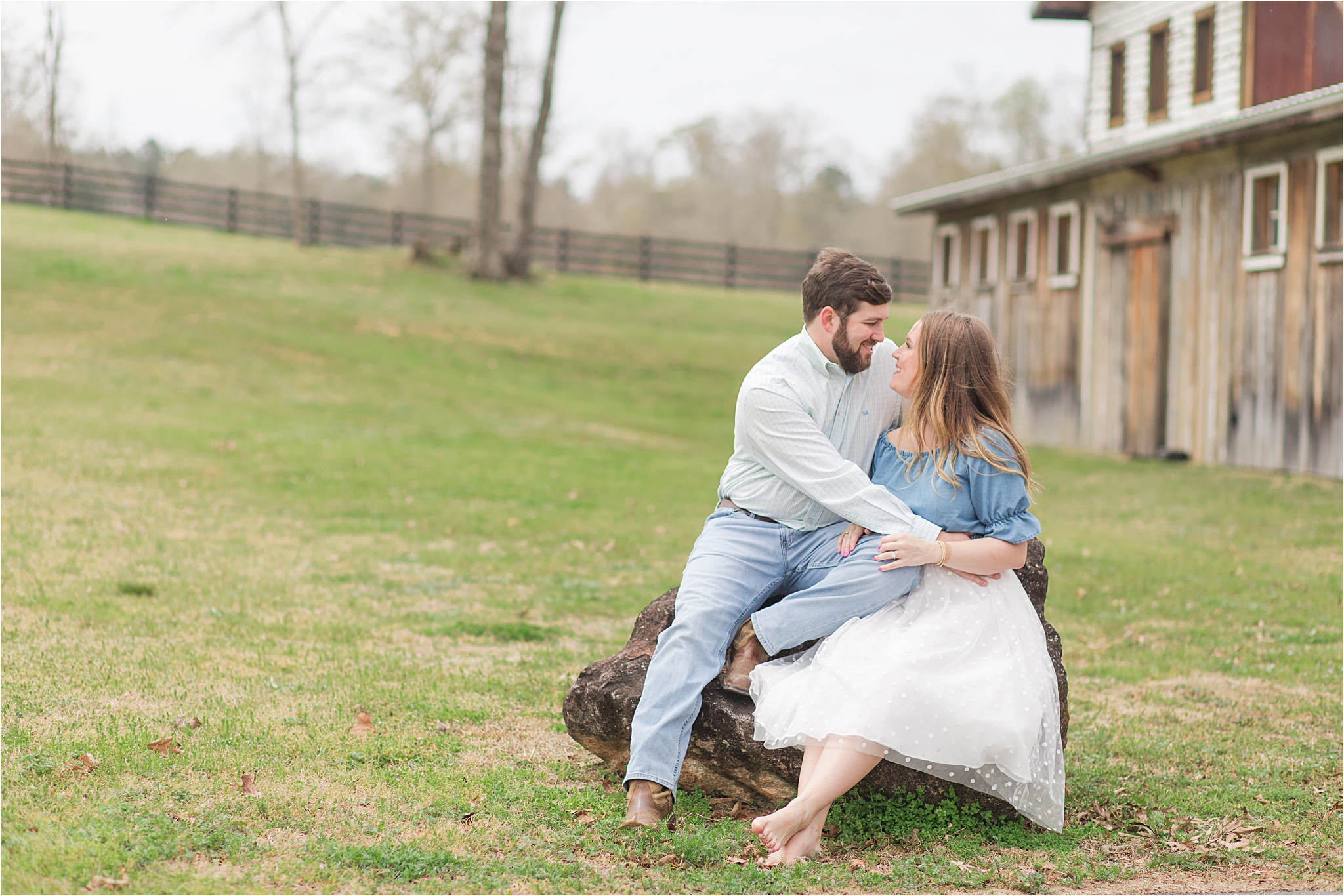 So lovely…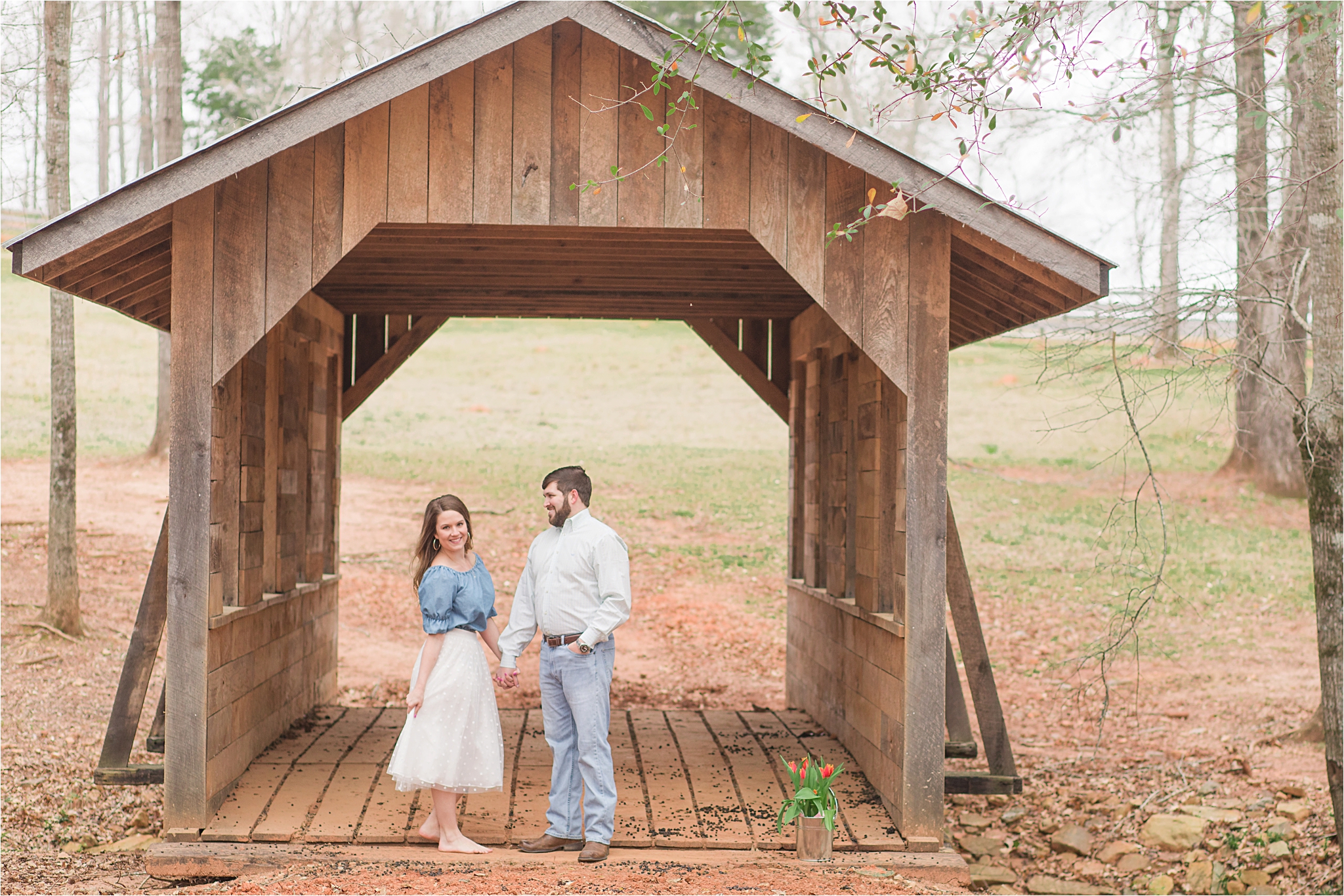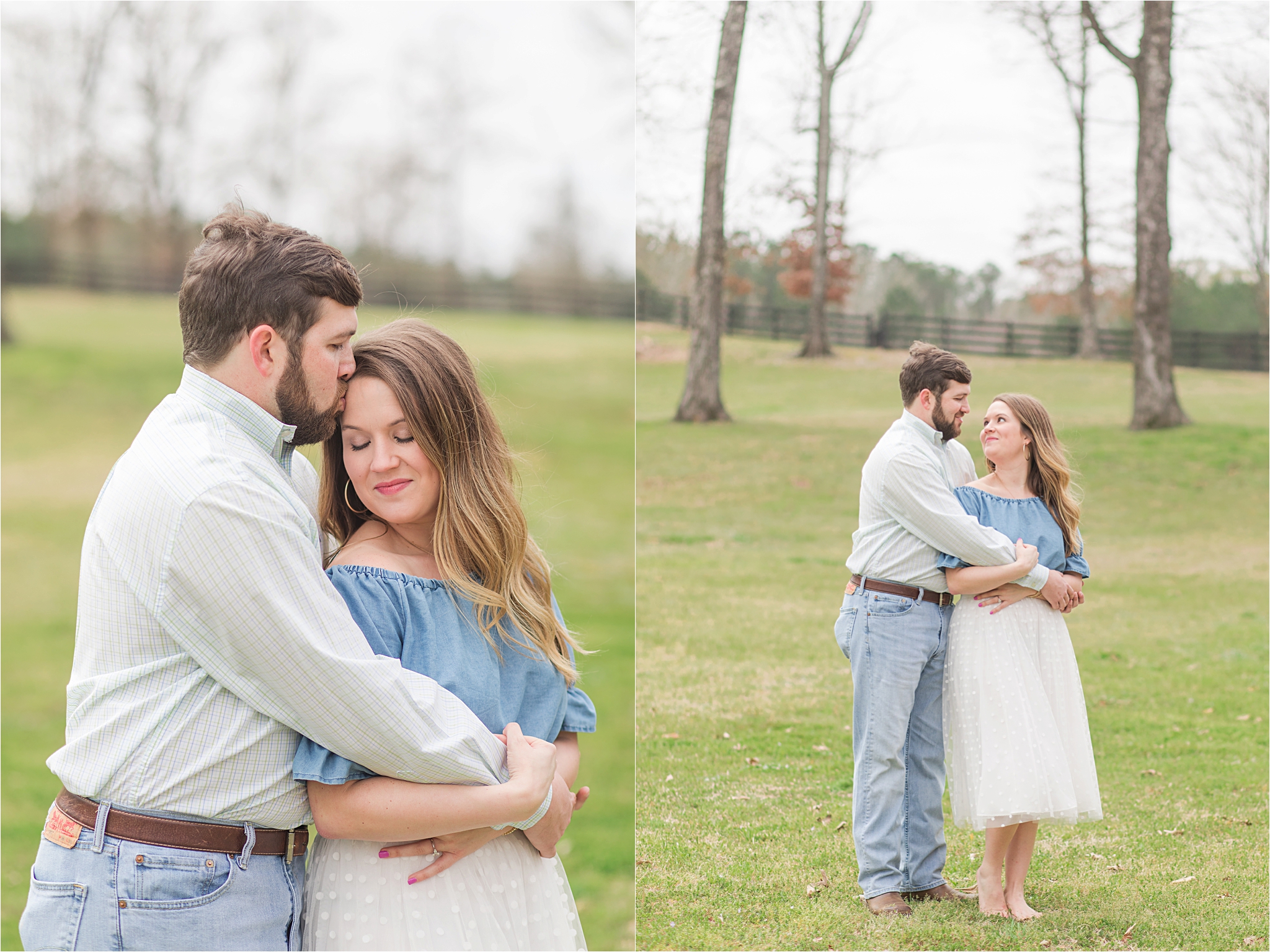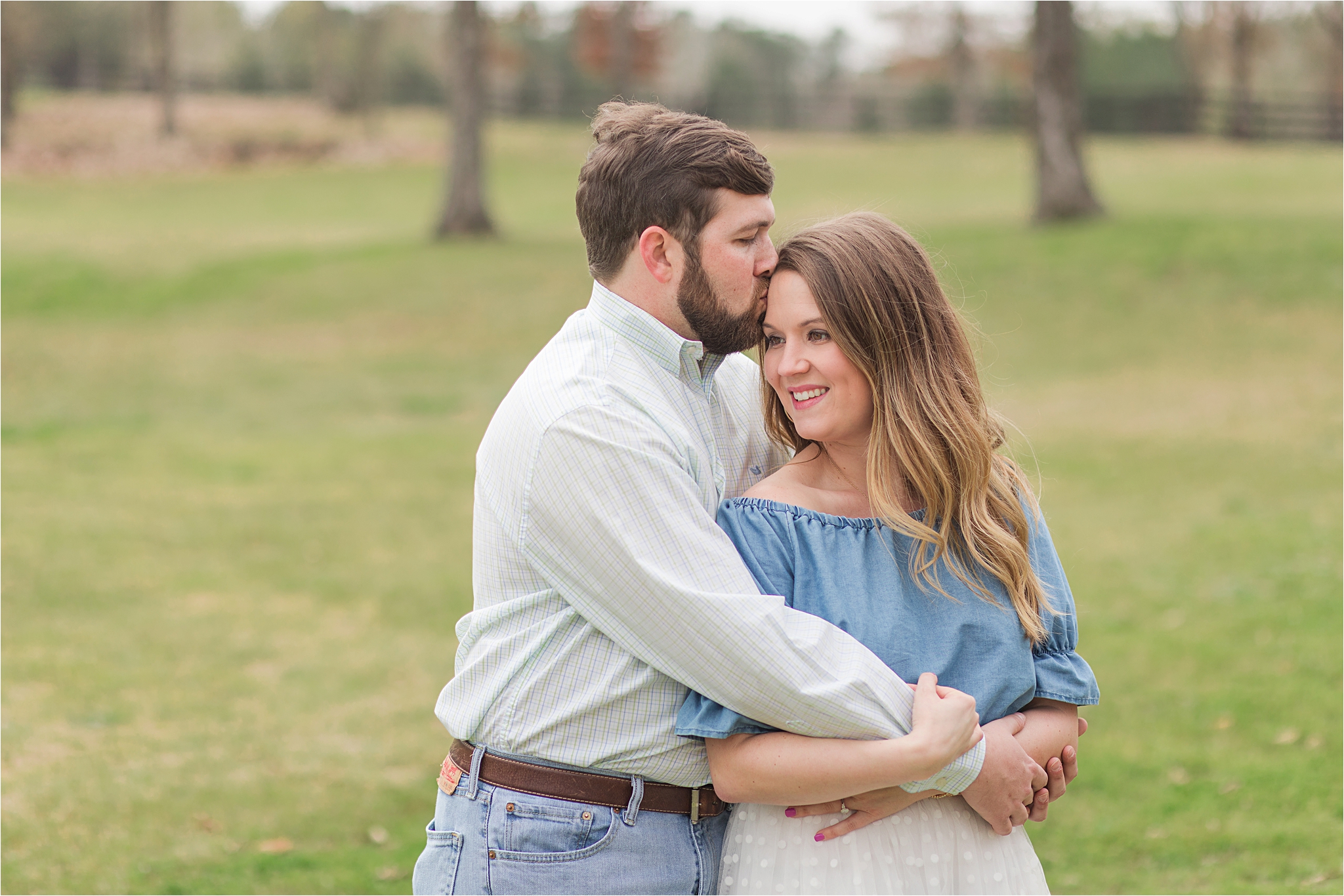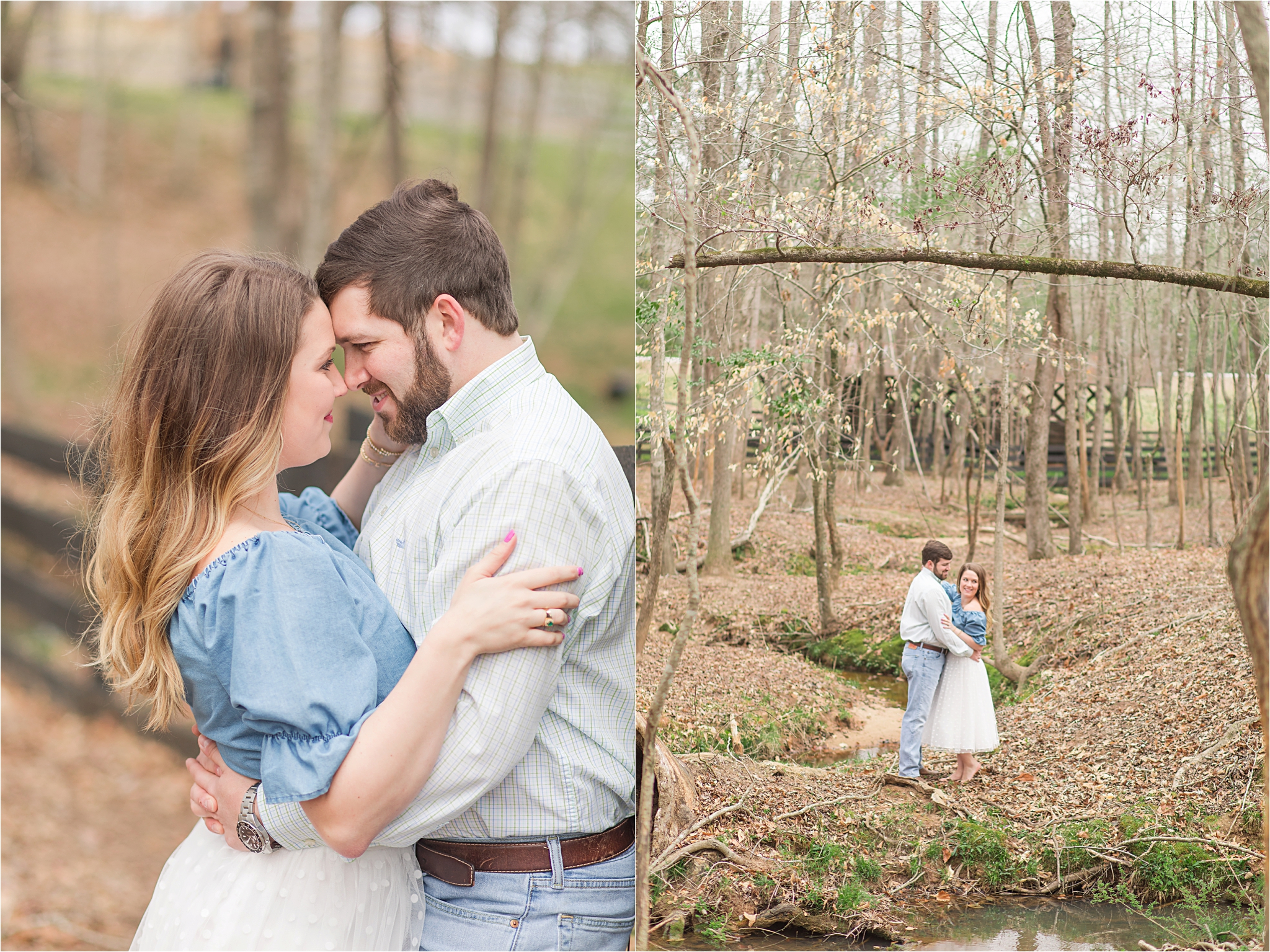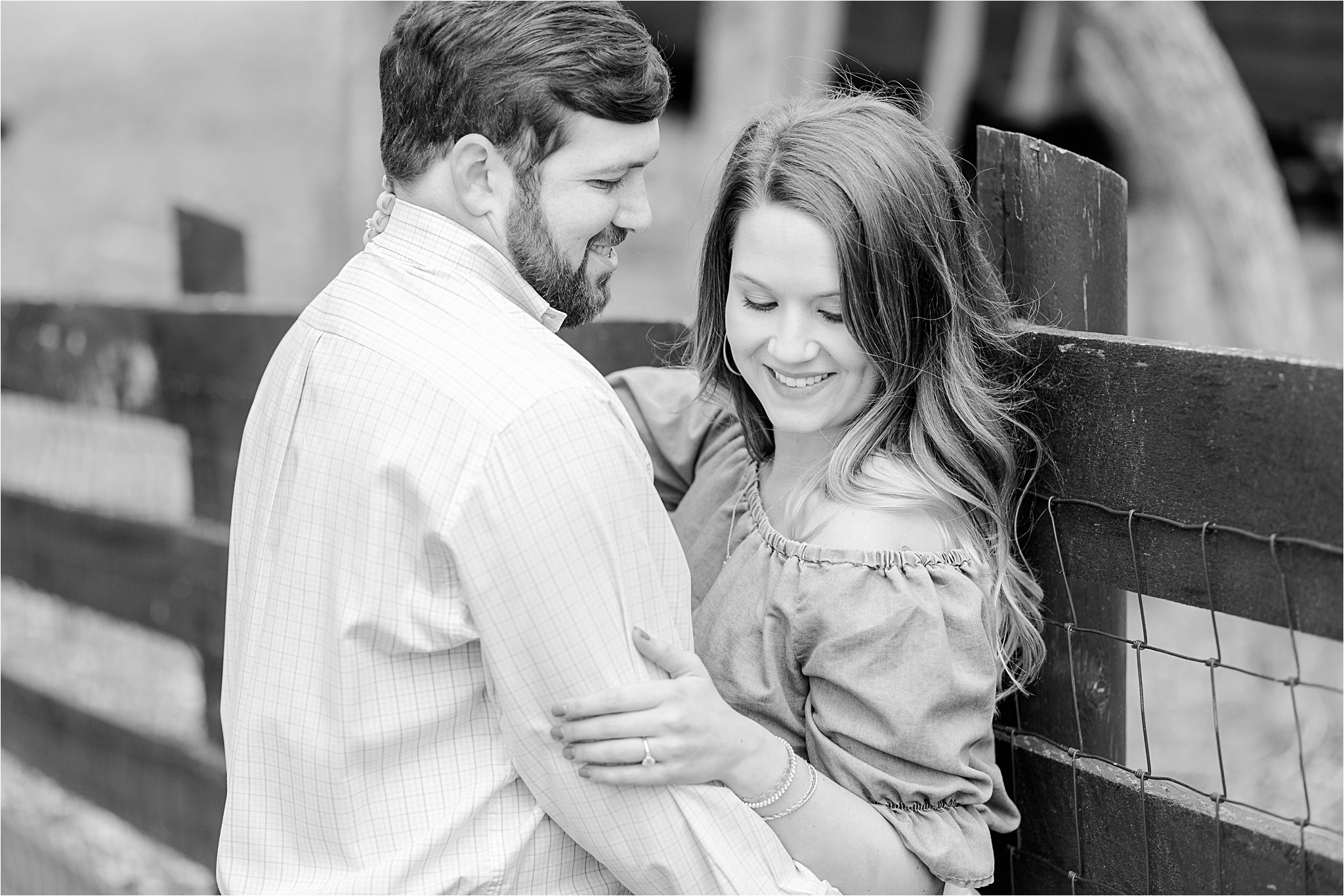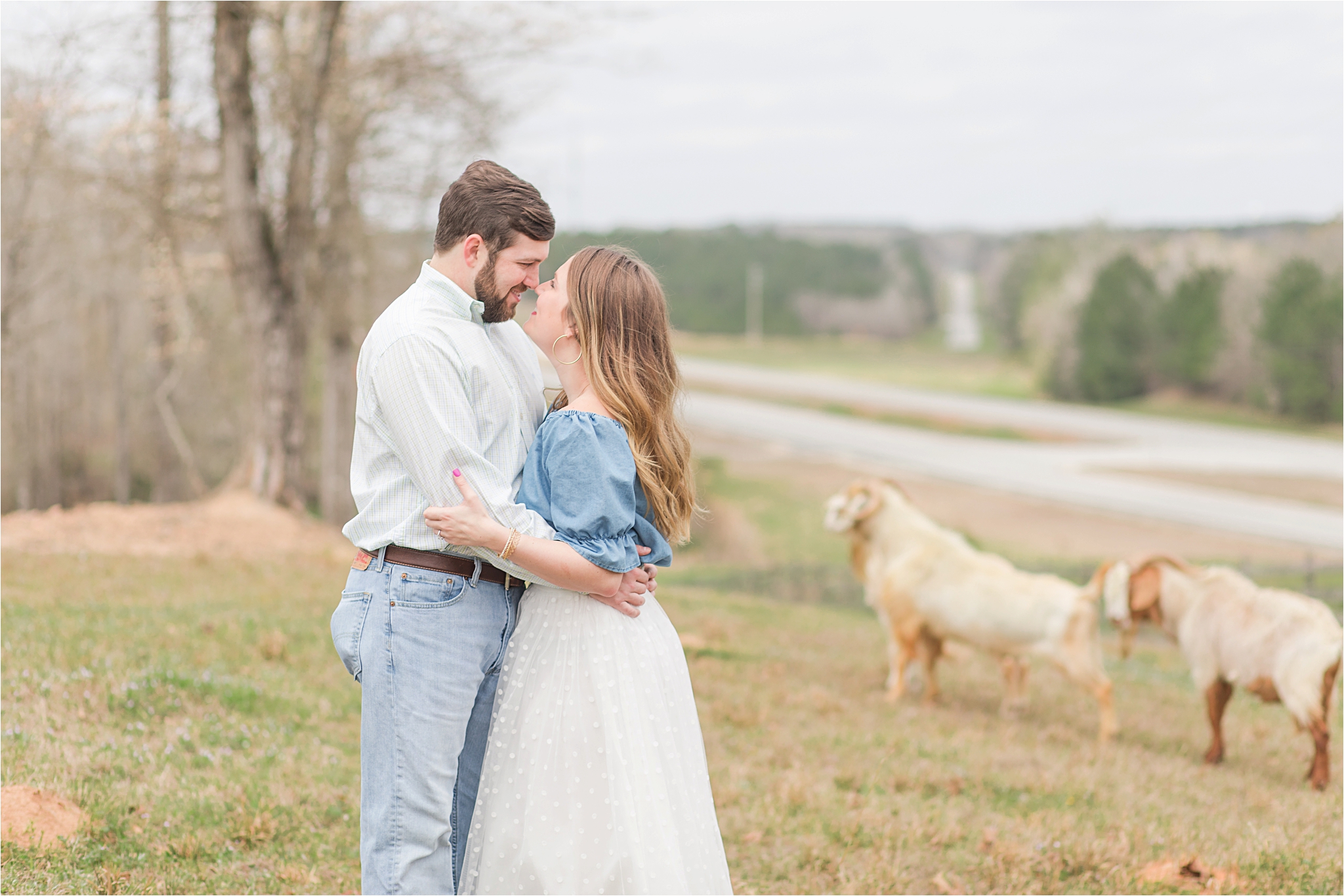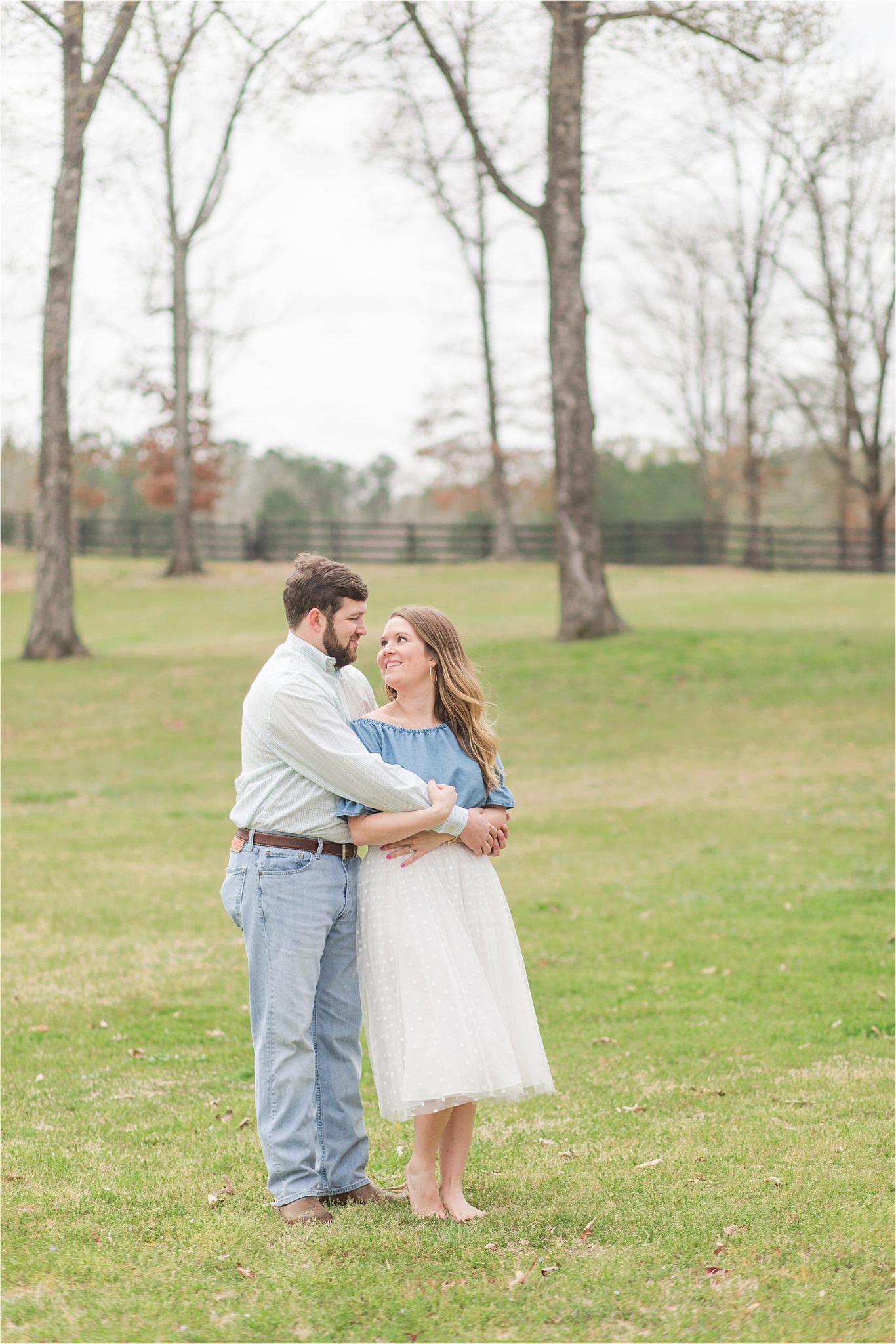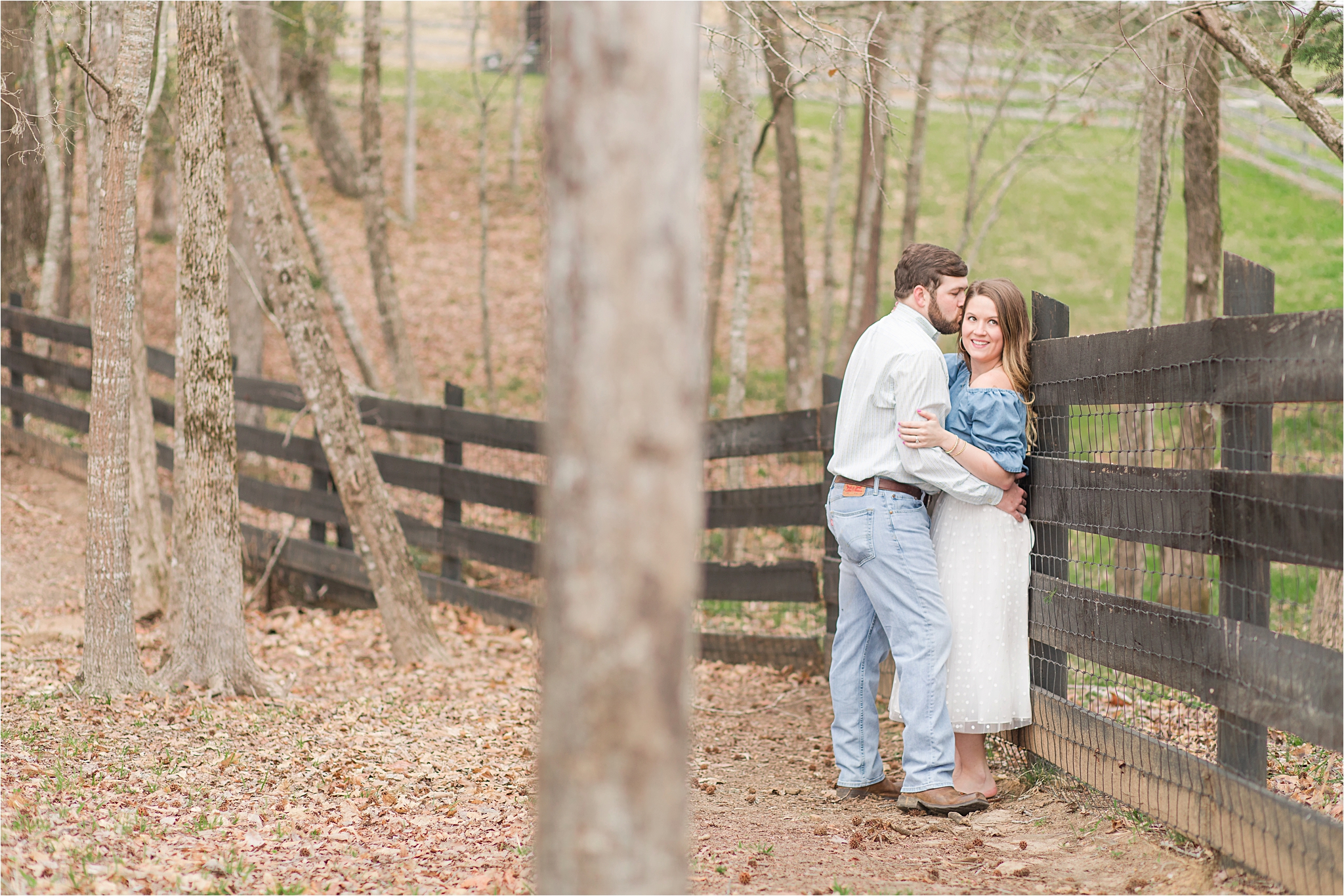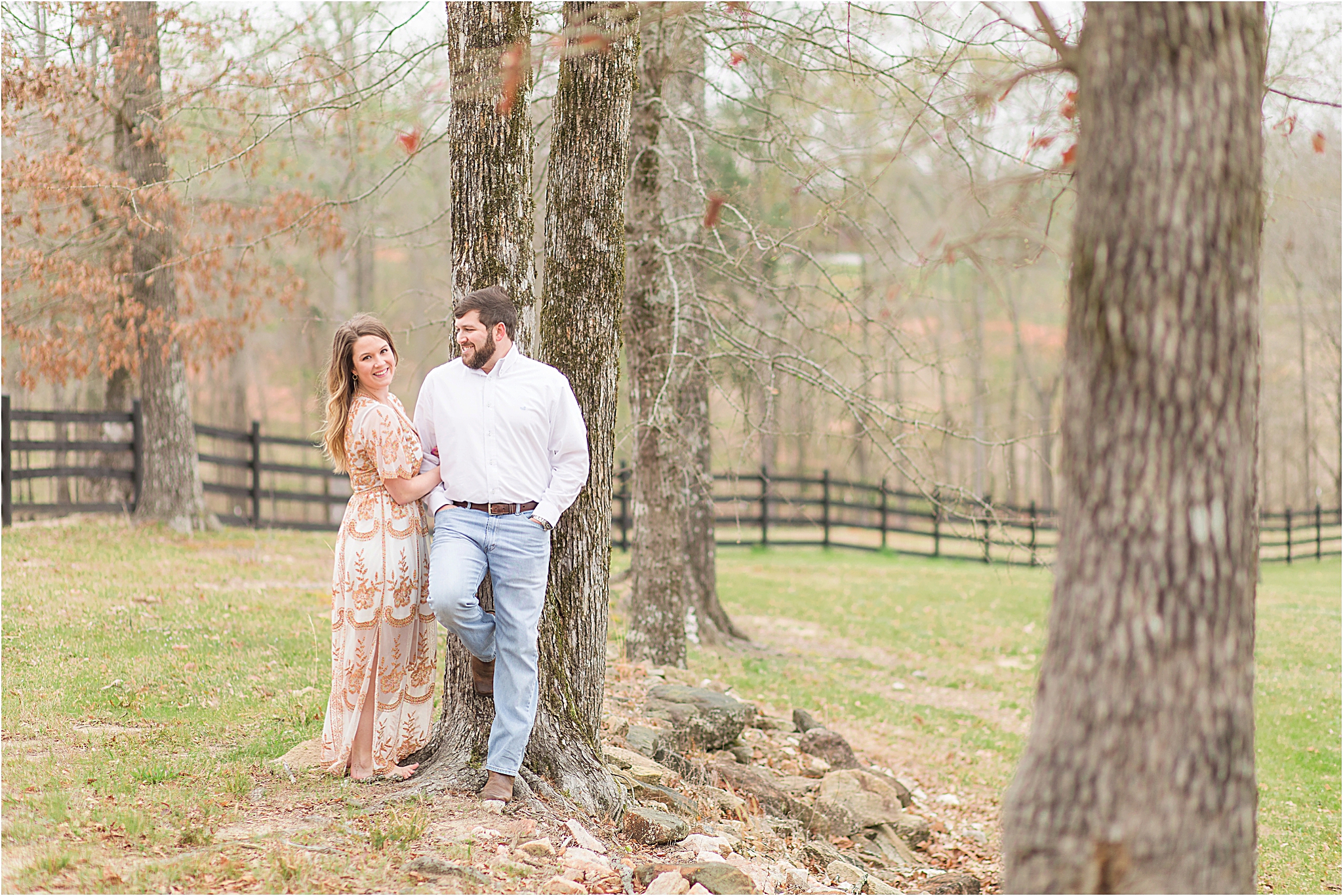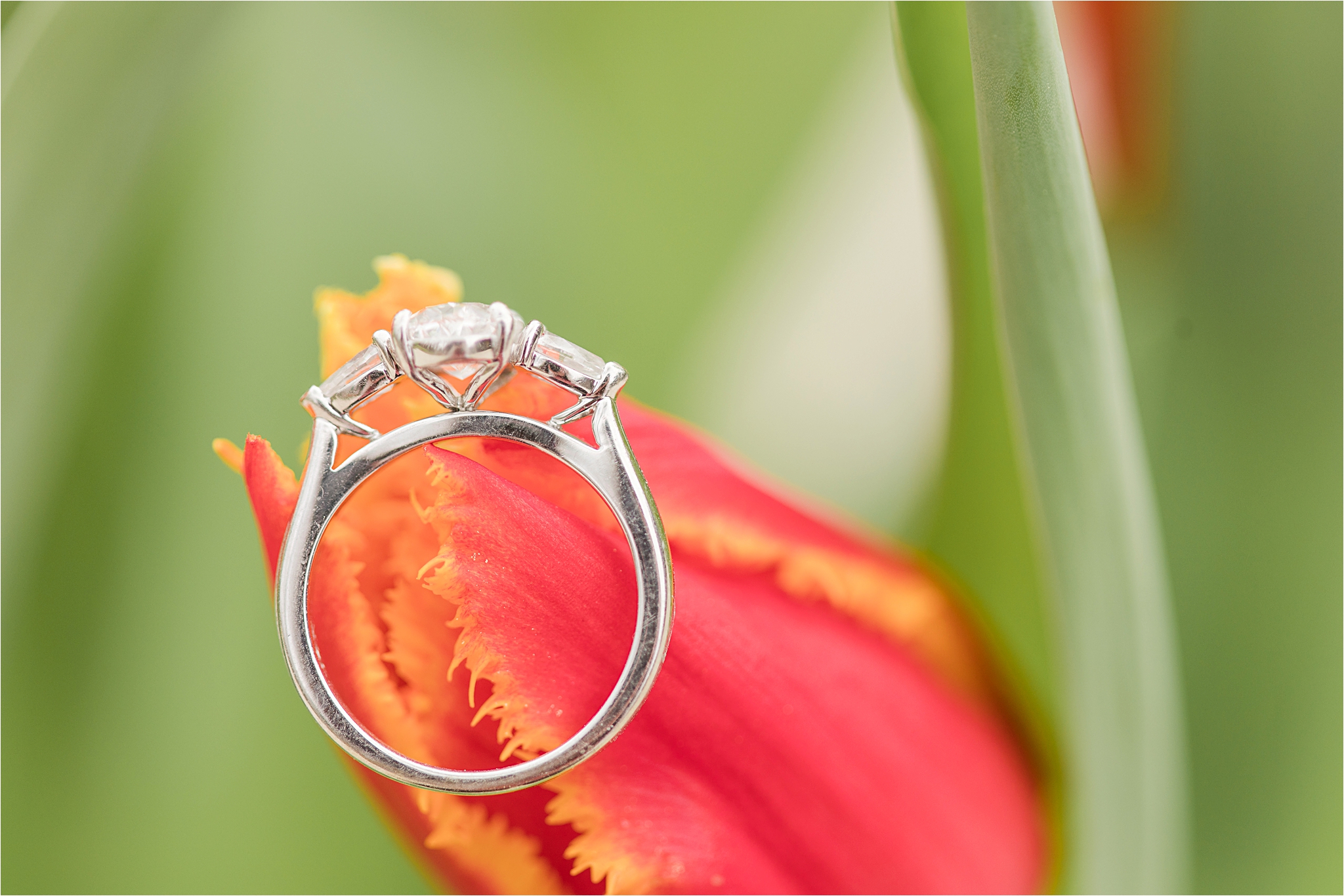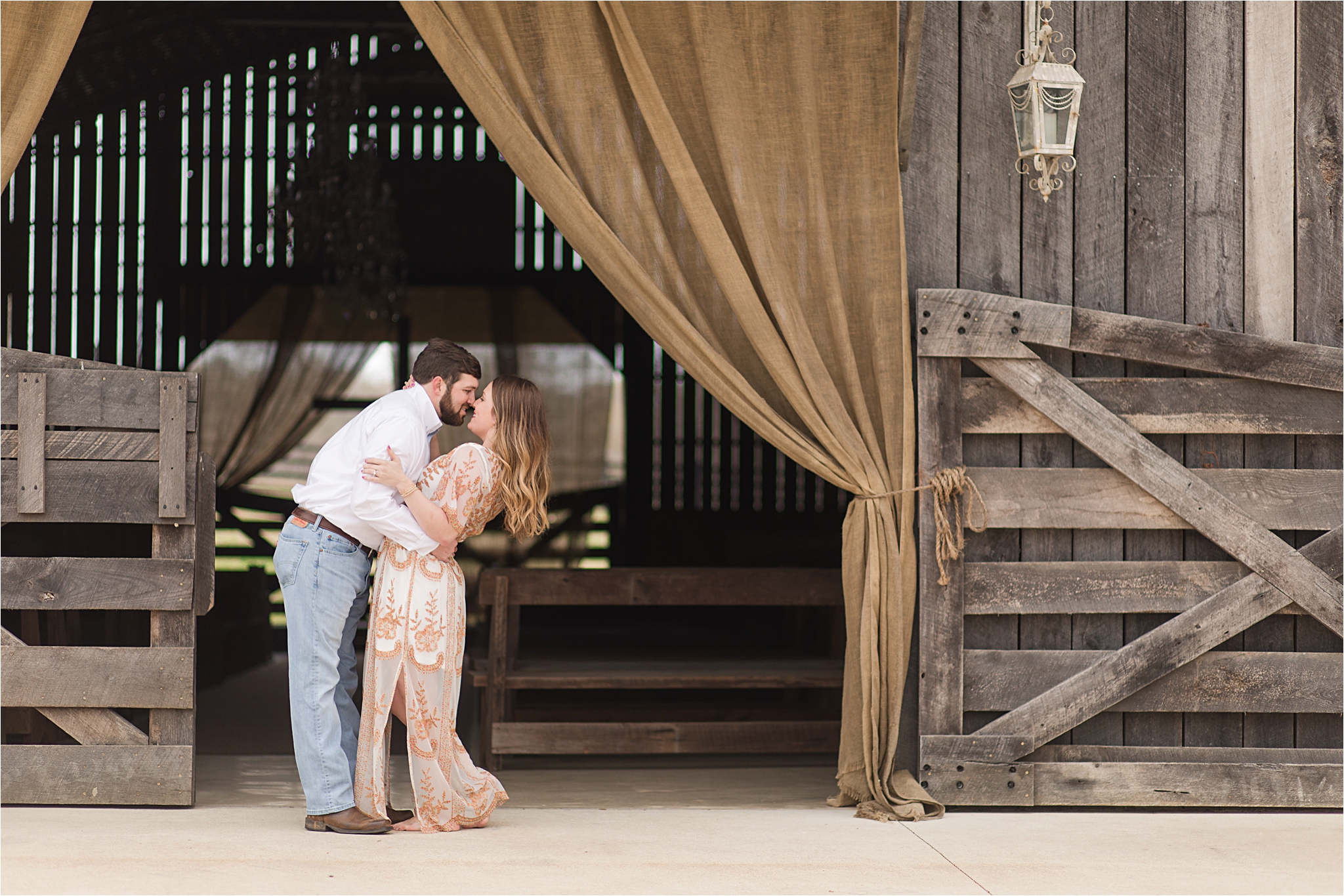 Don't you just love the detail of her dress?!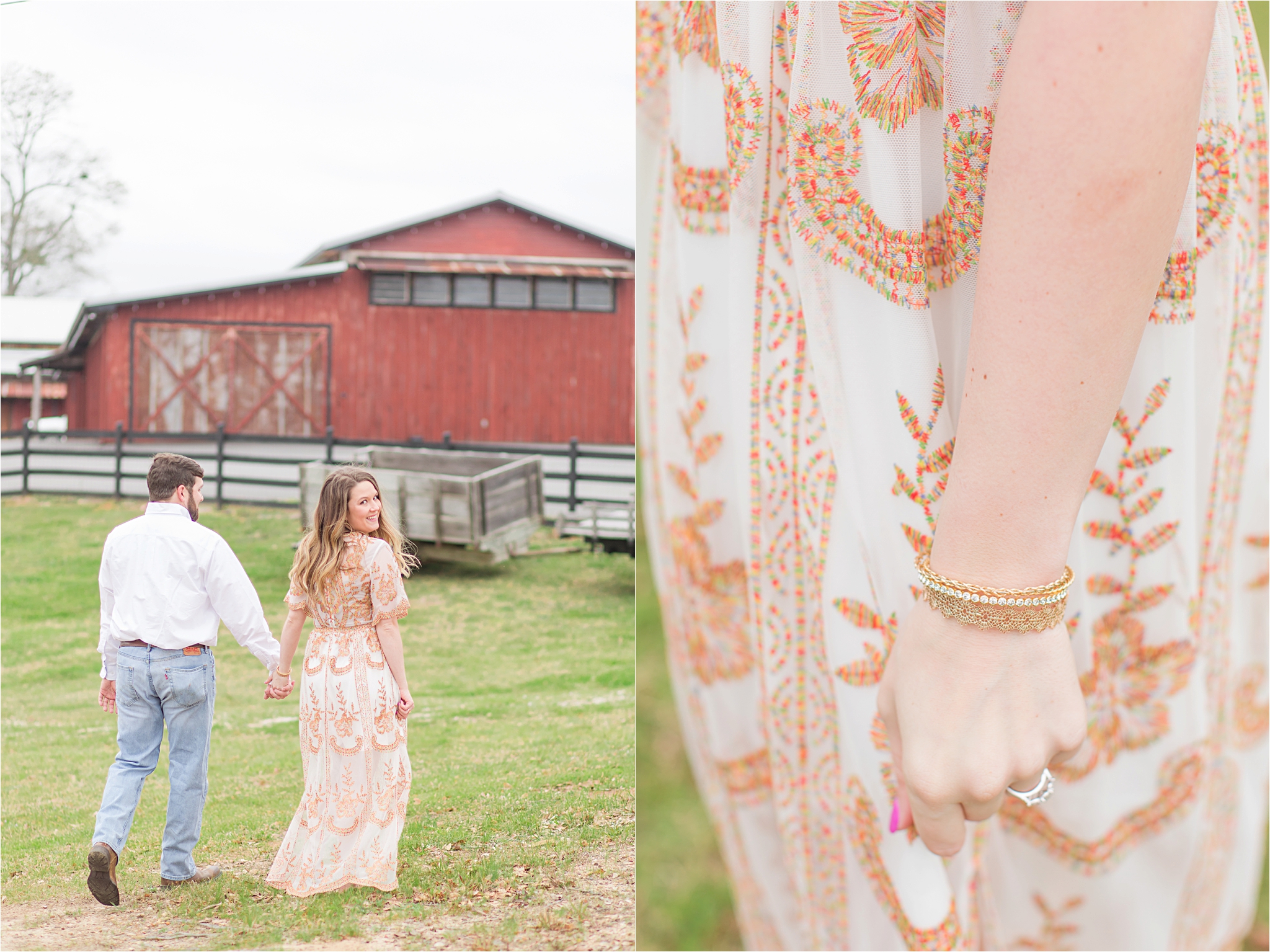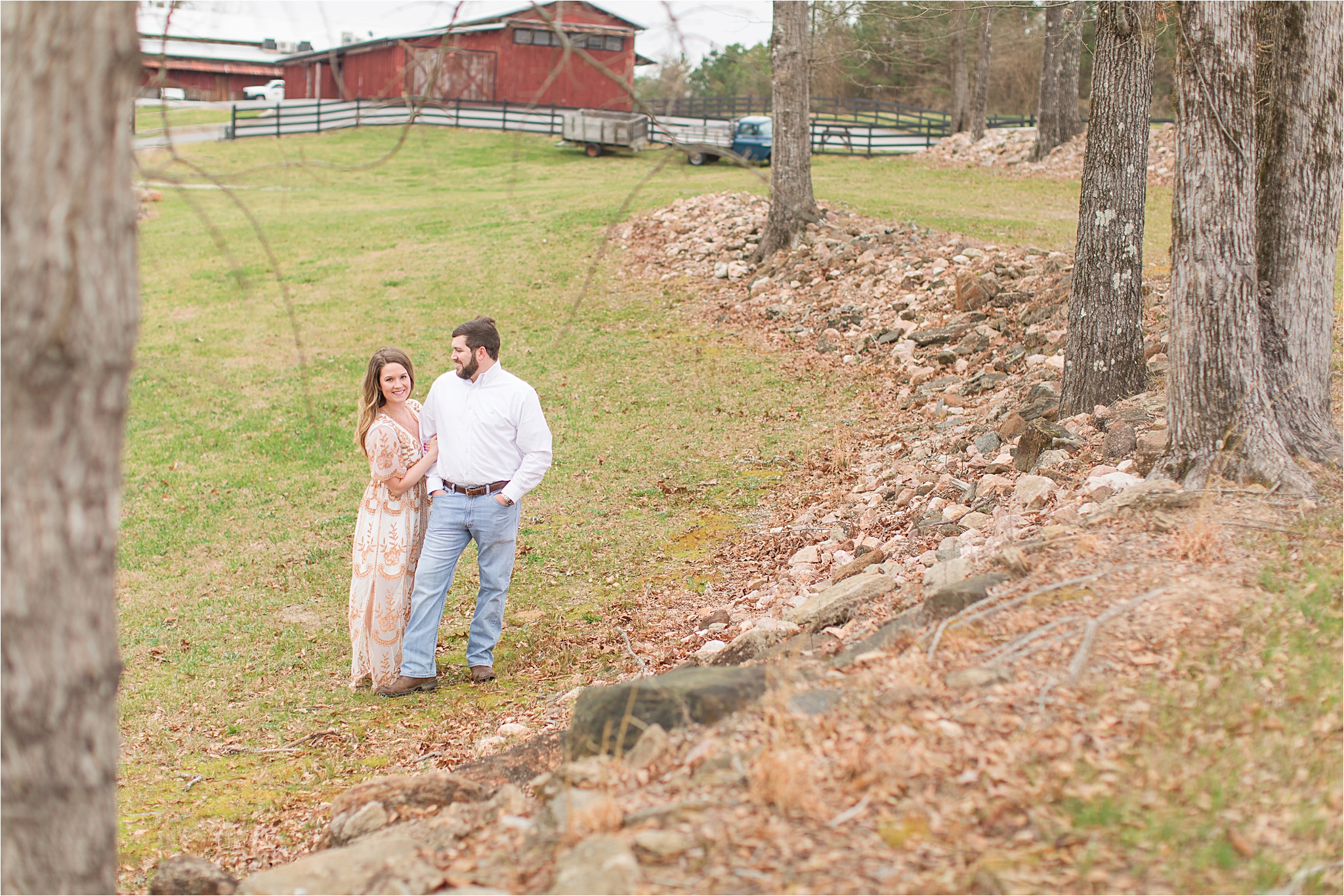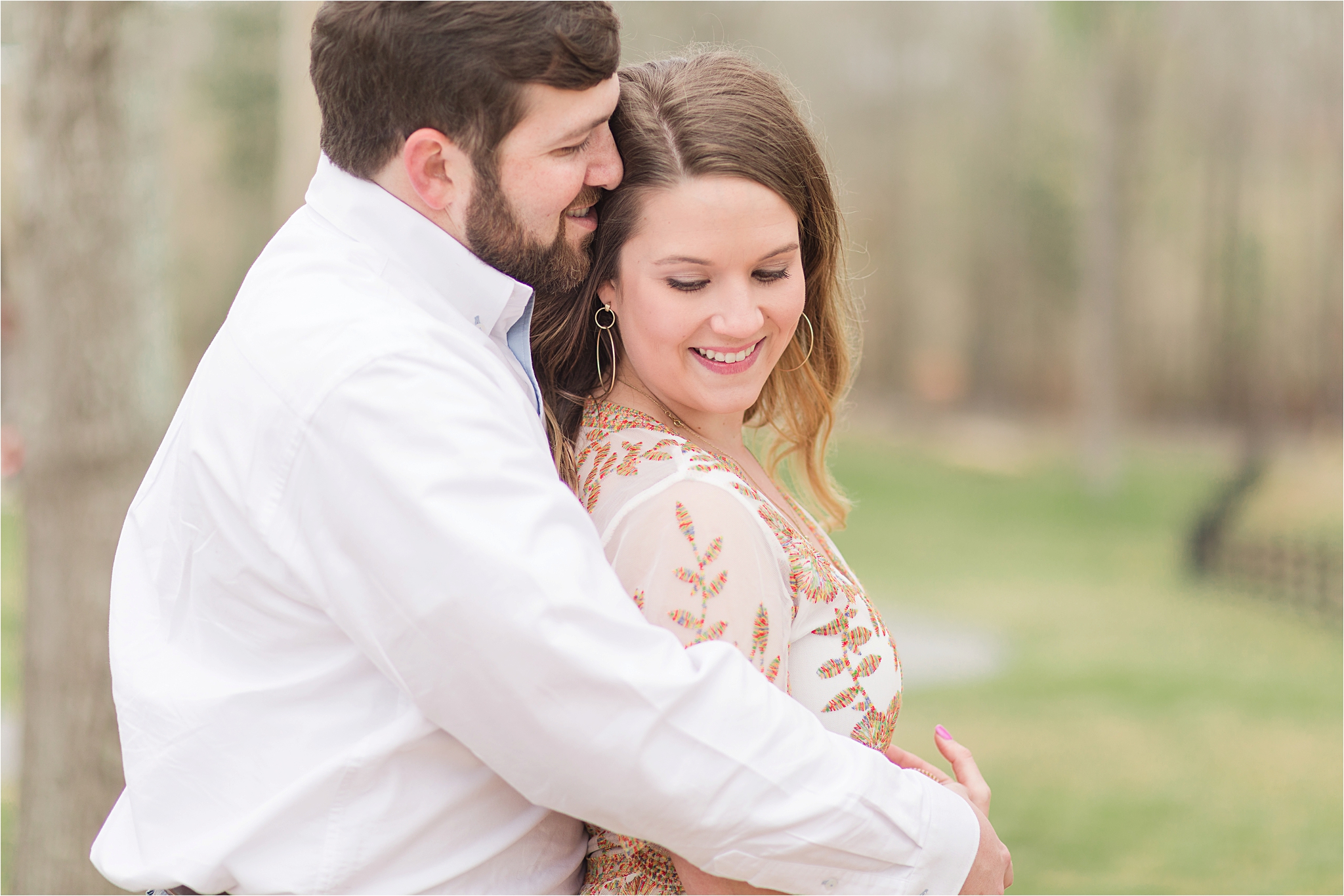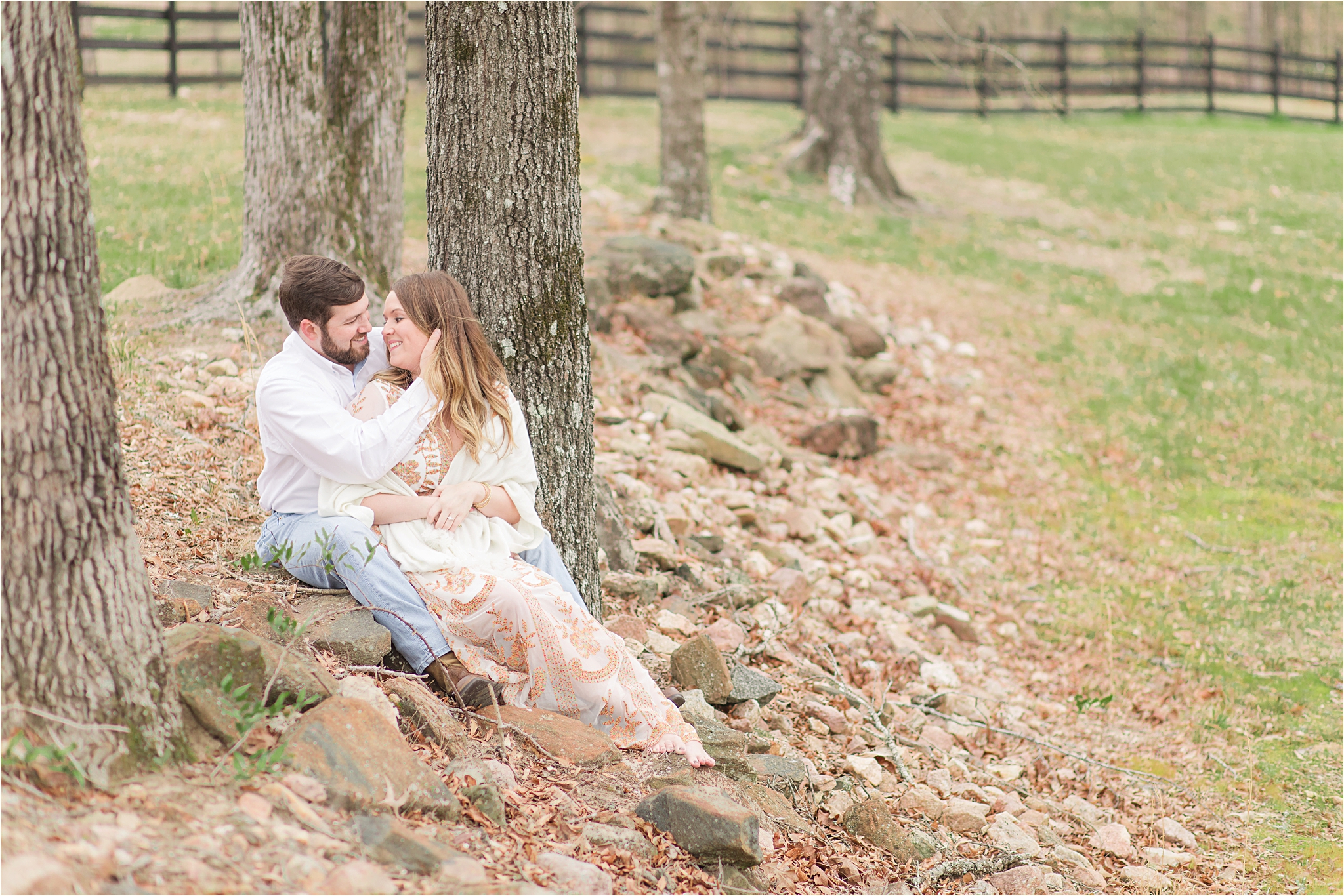 These two are so sweet on each other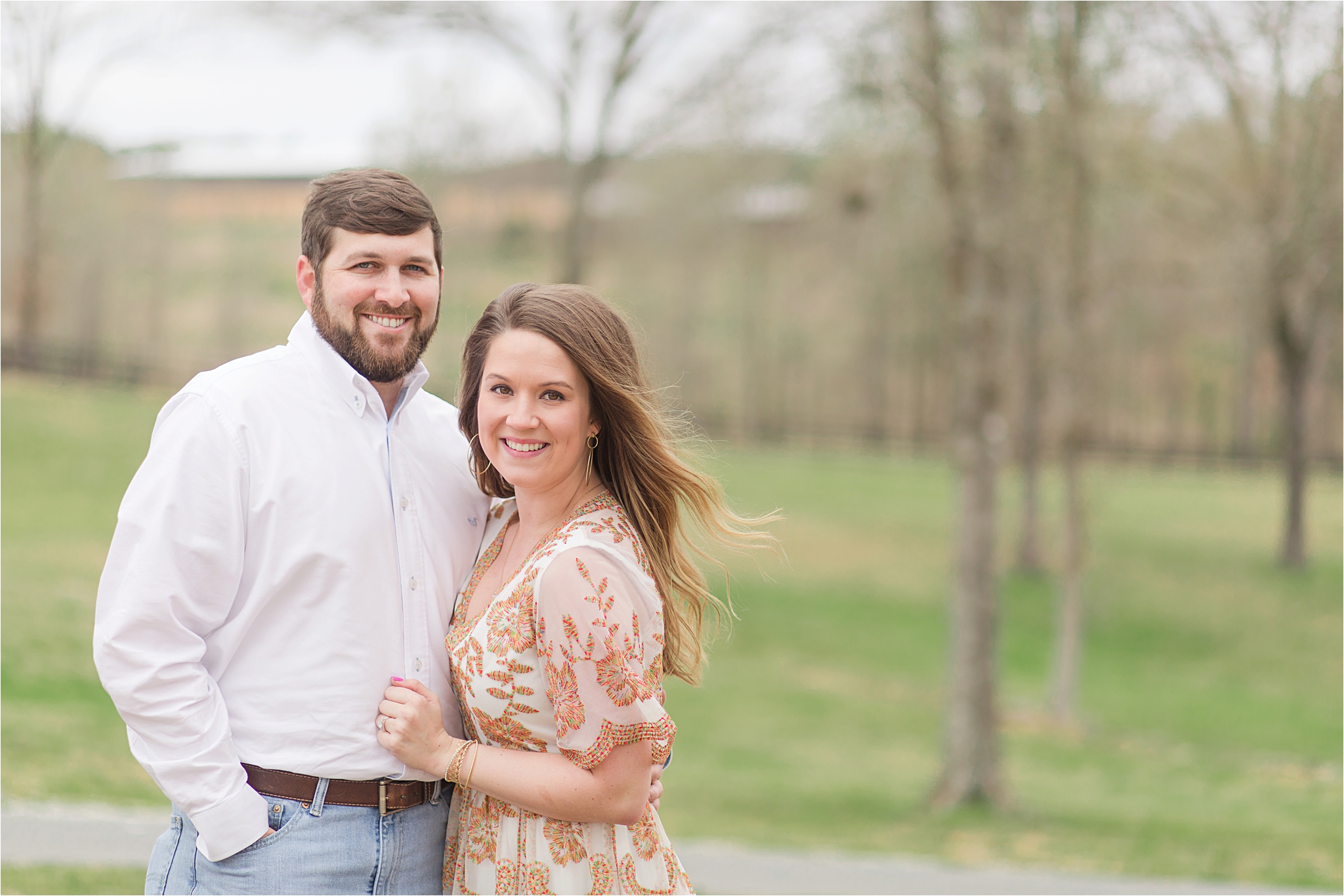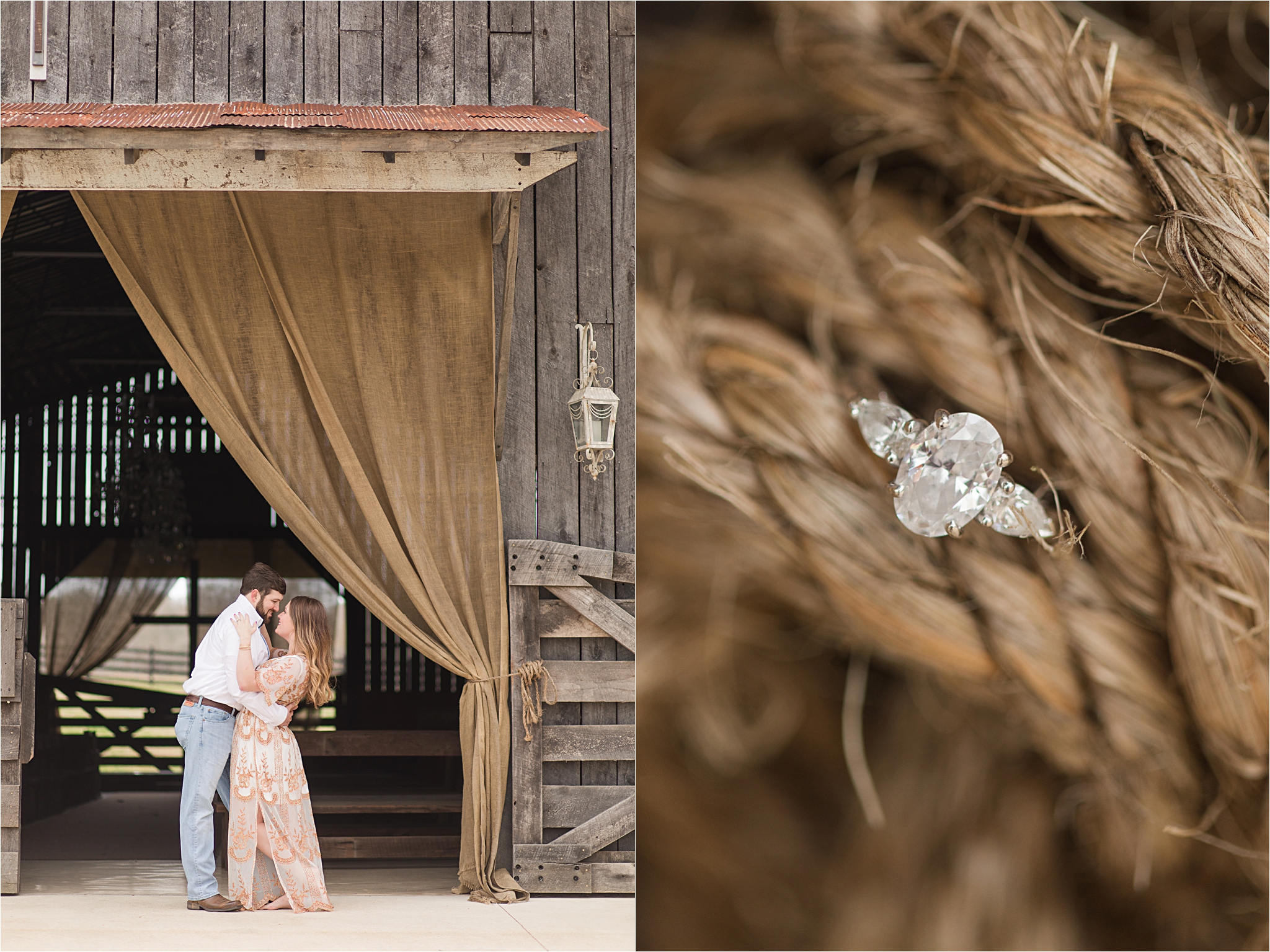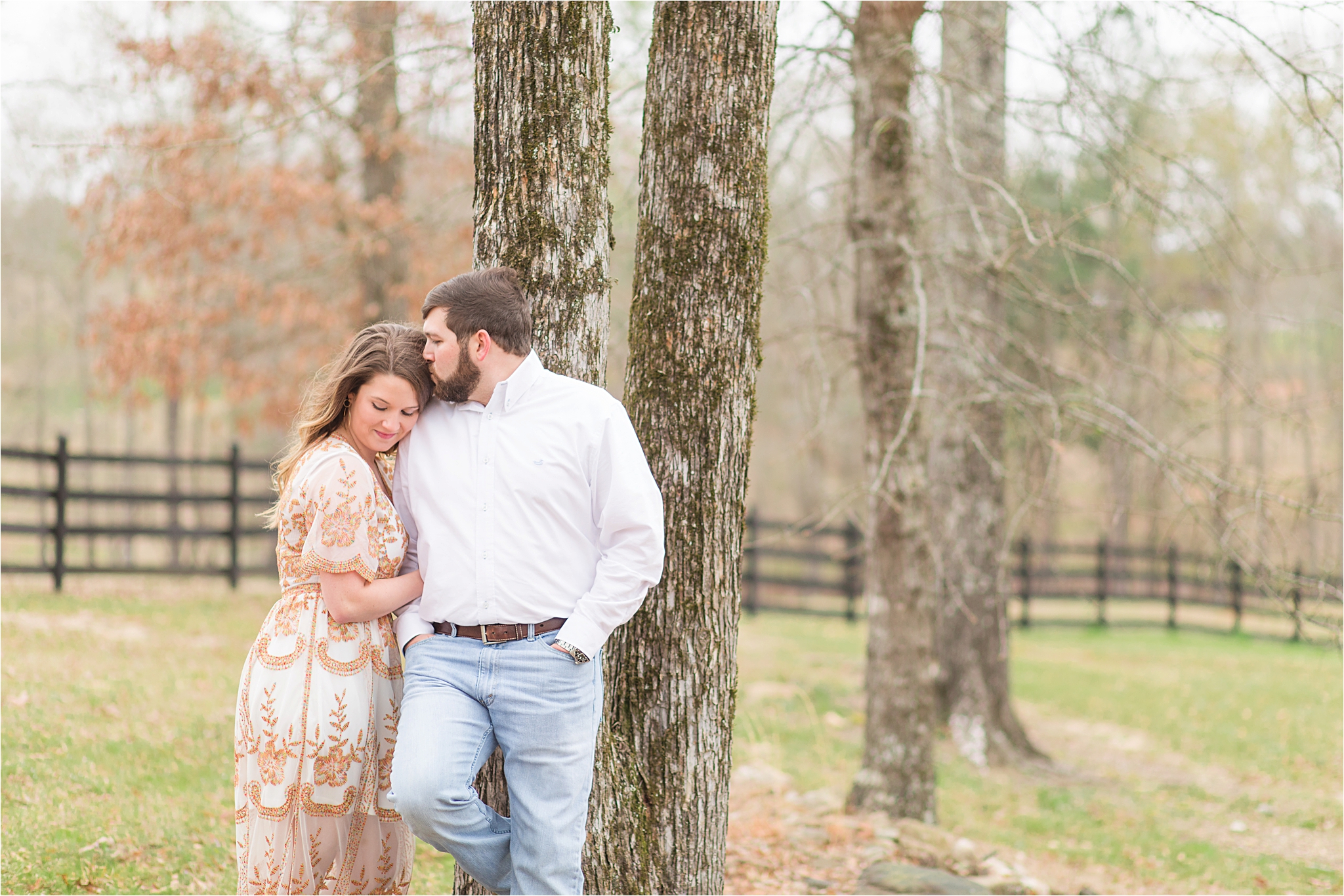 love love love!!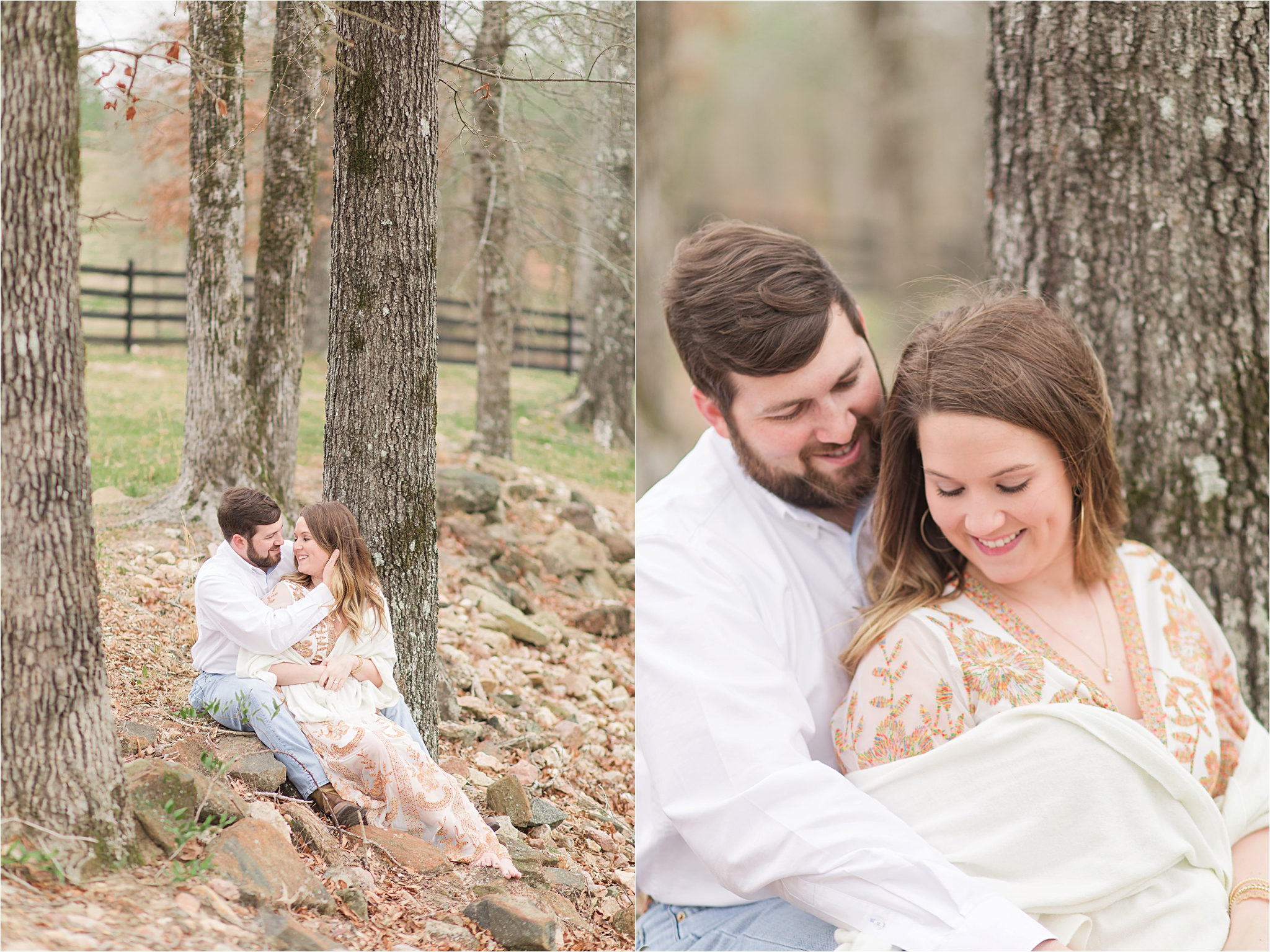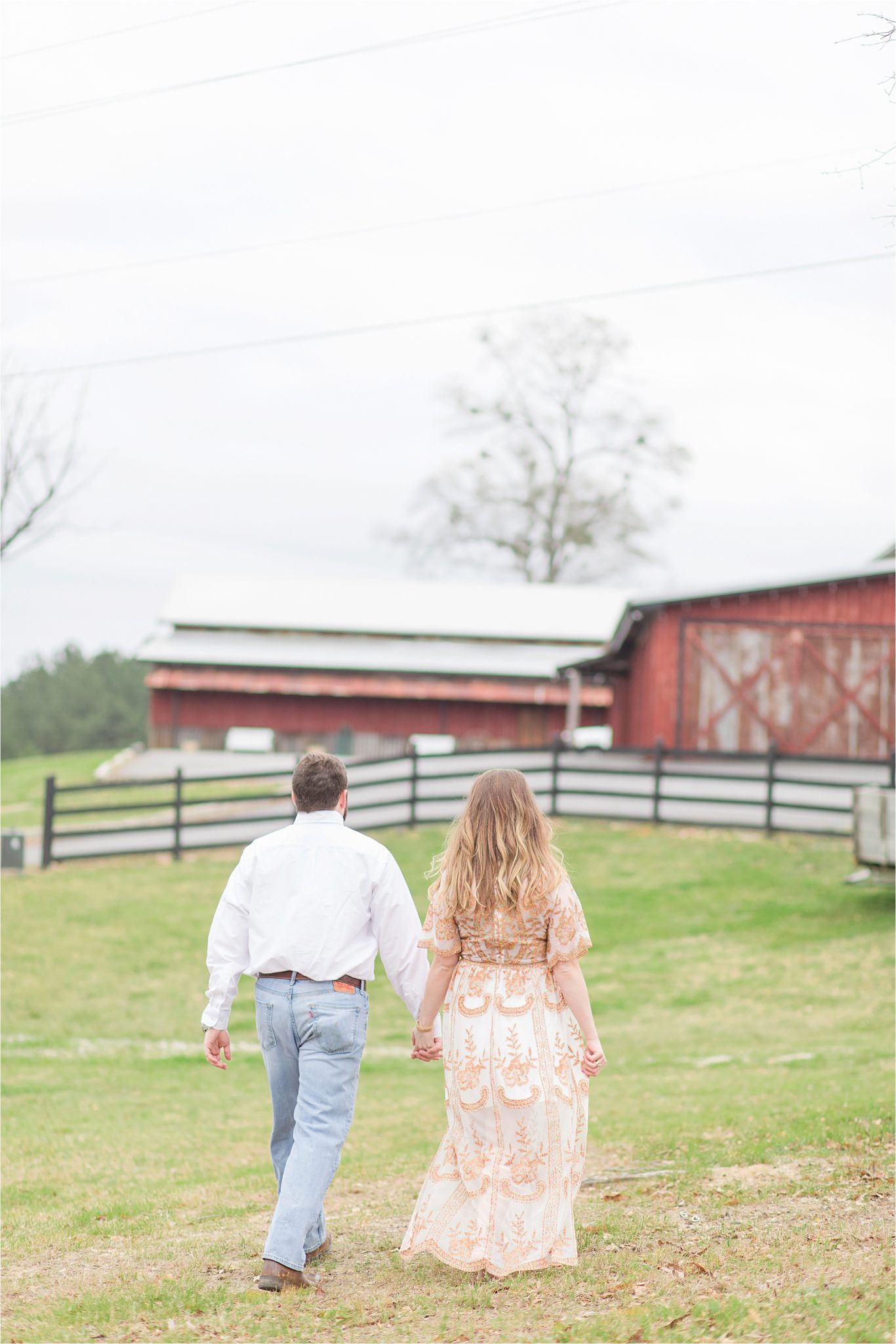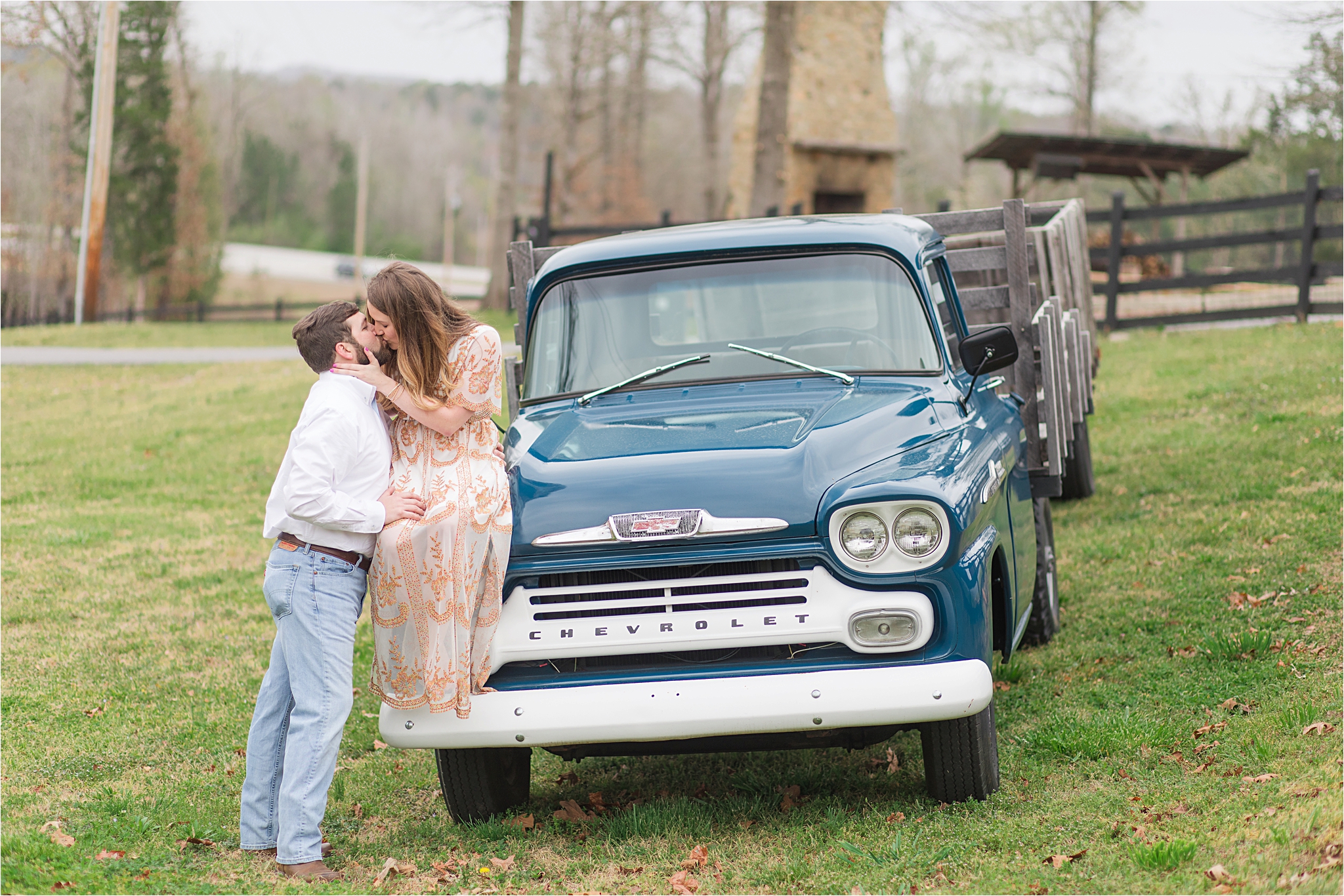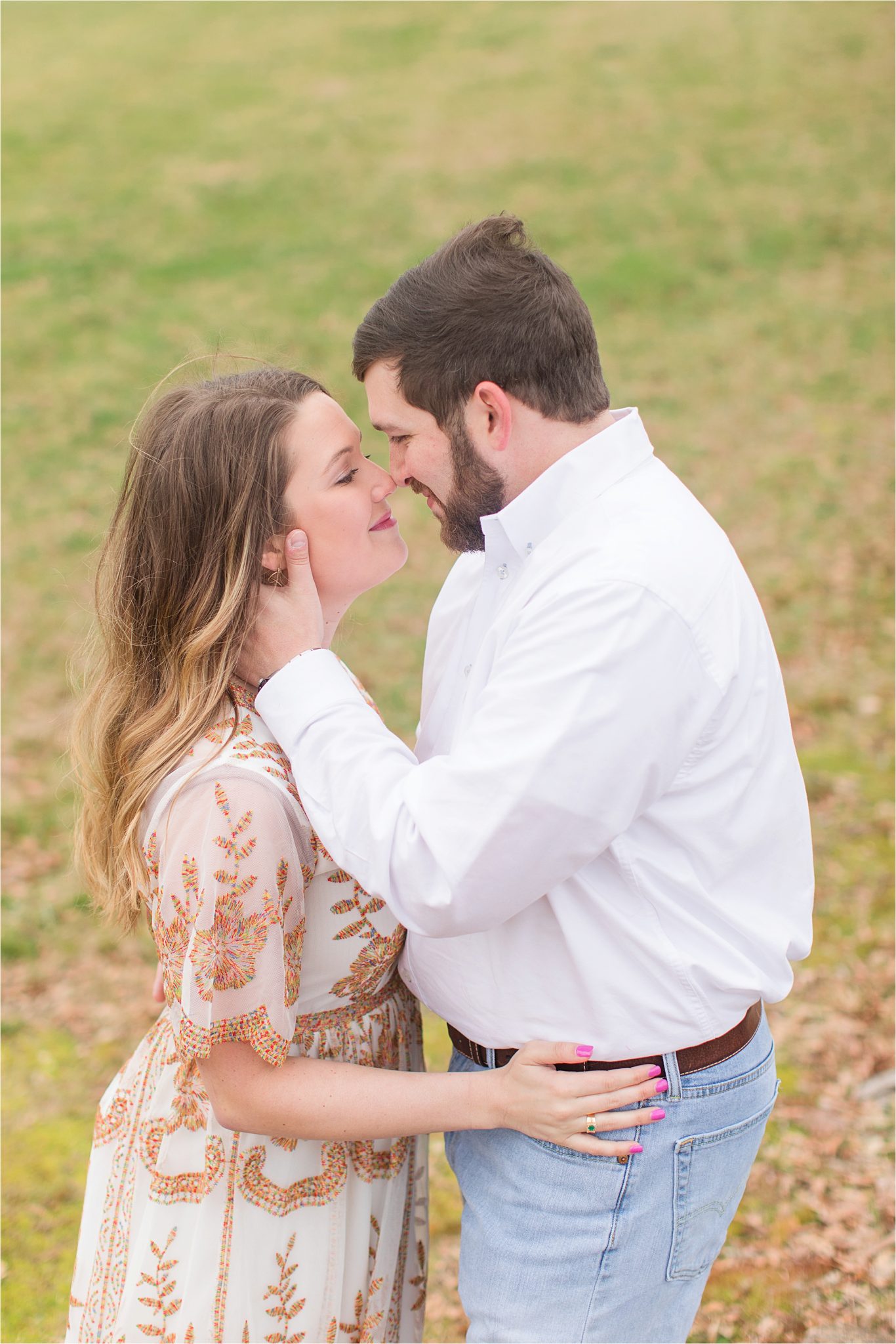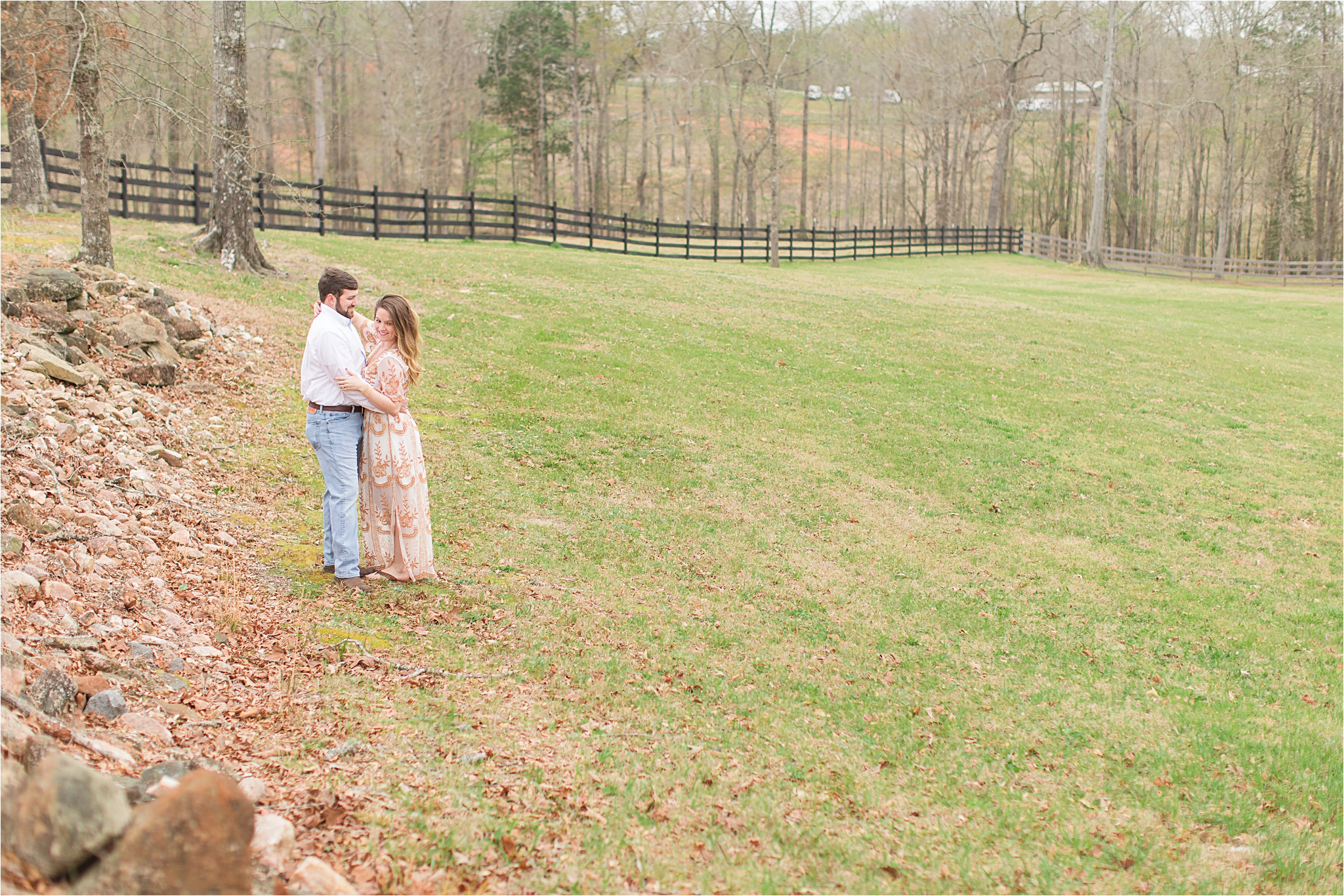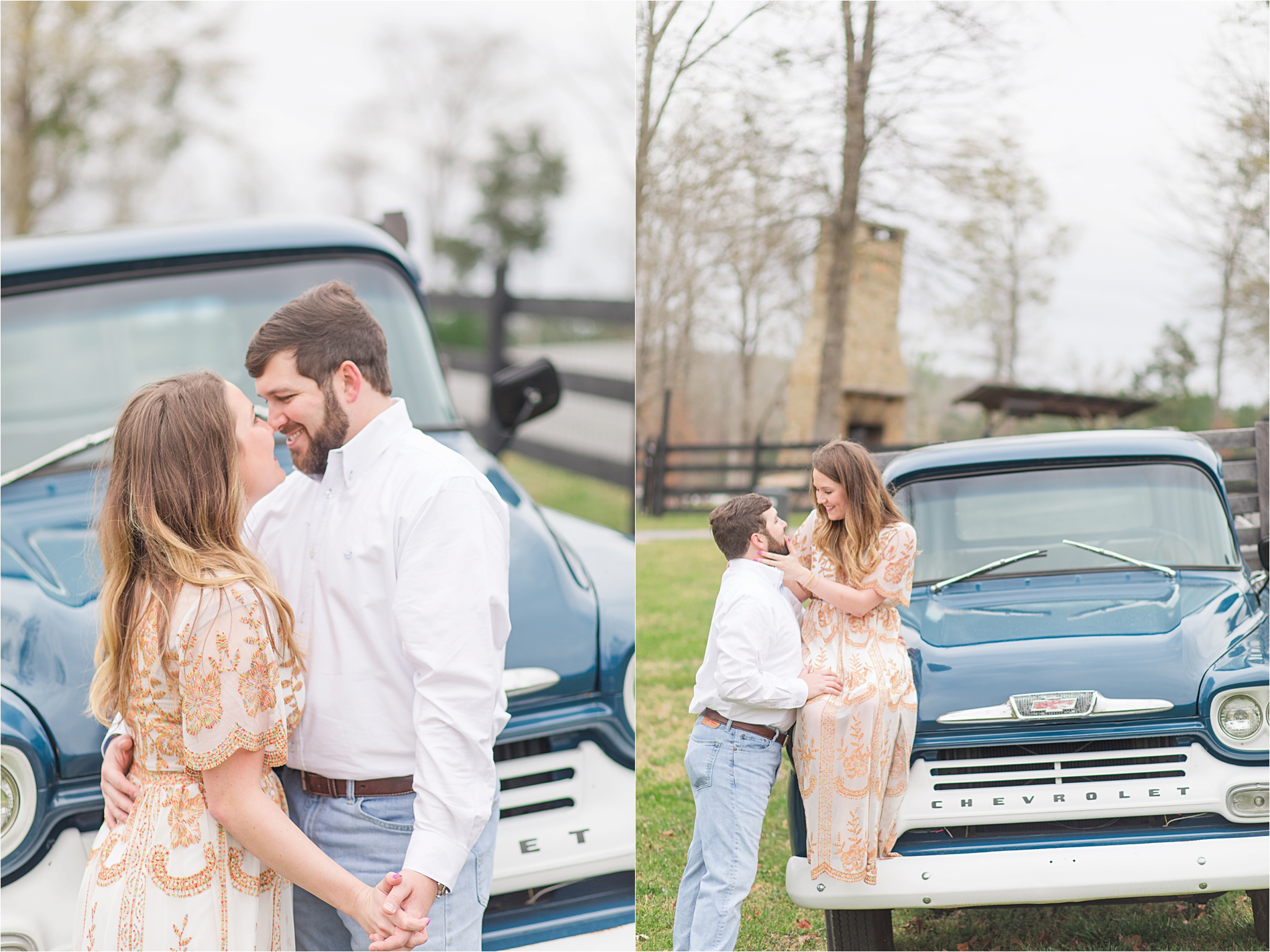 How precious is this truck?!  Hunter loved it!!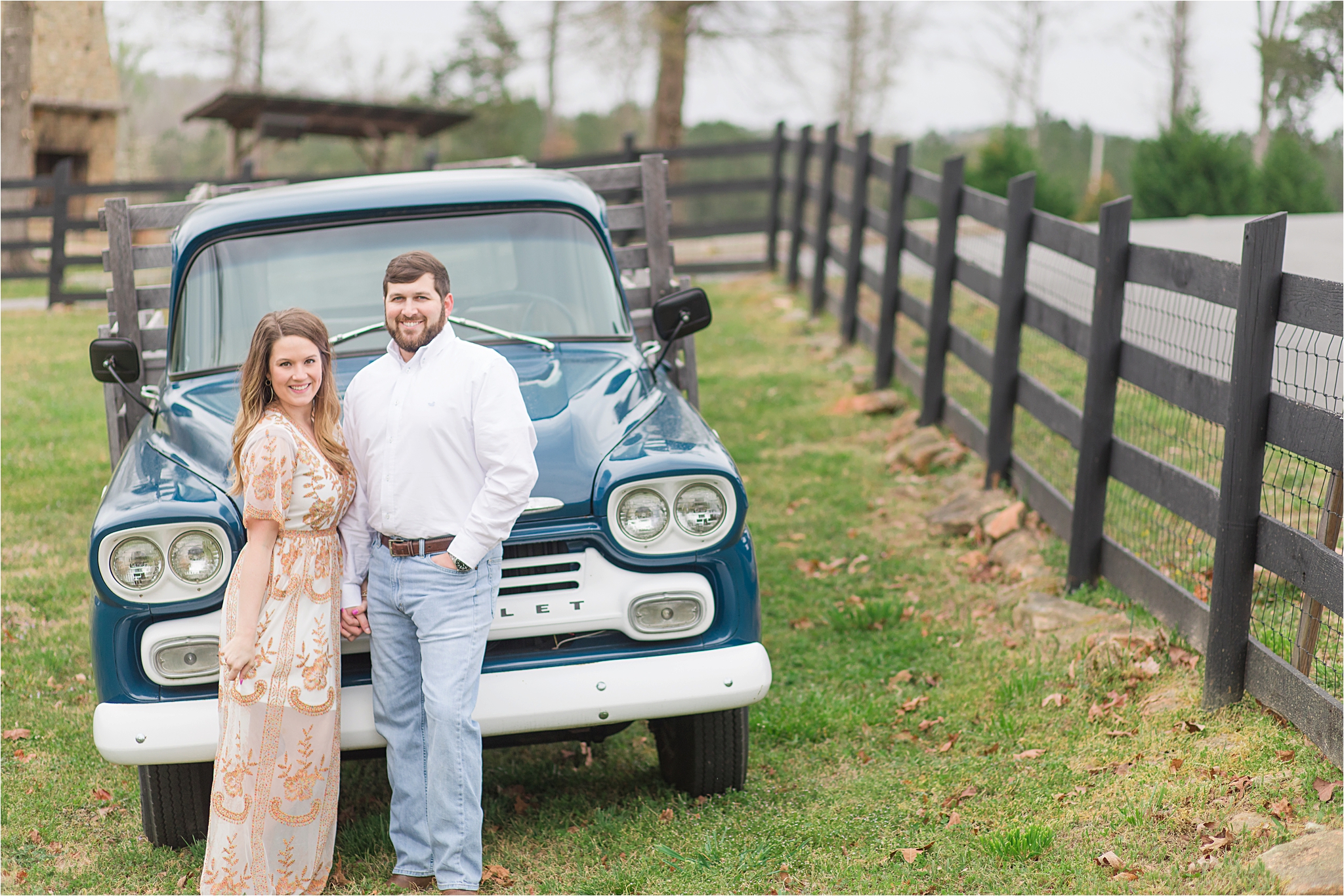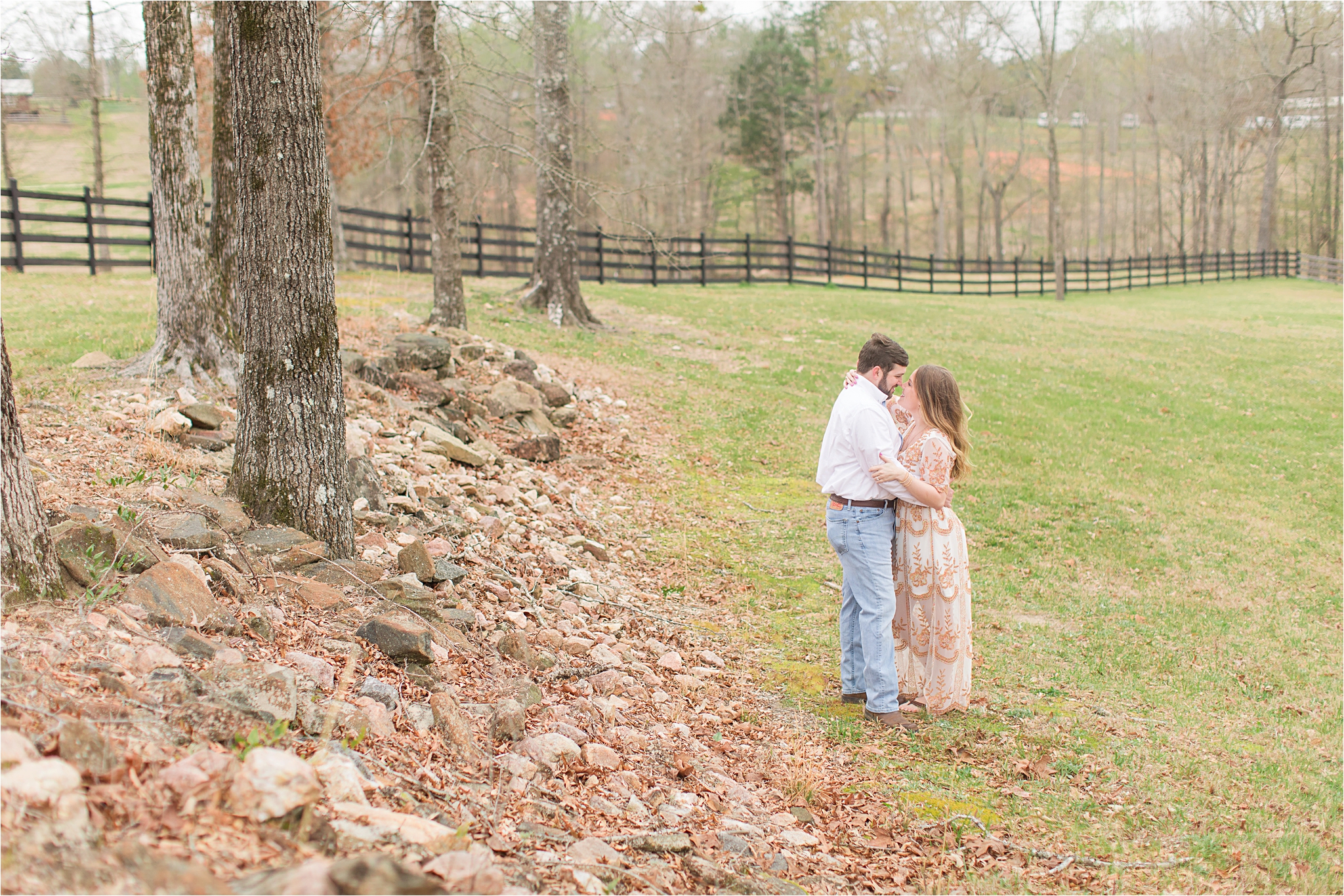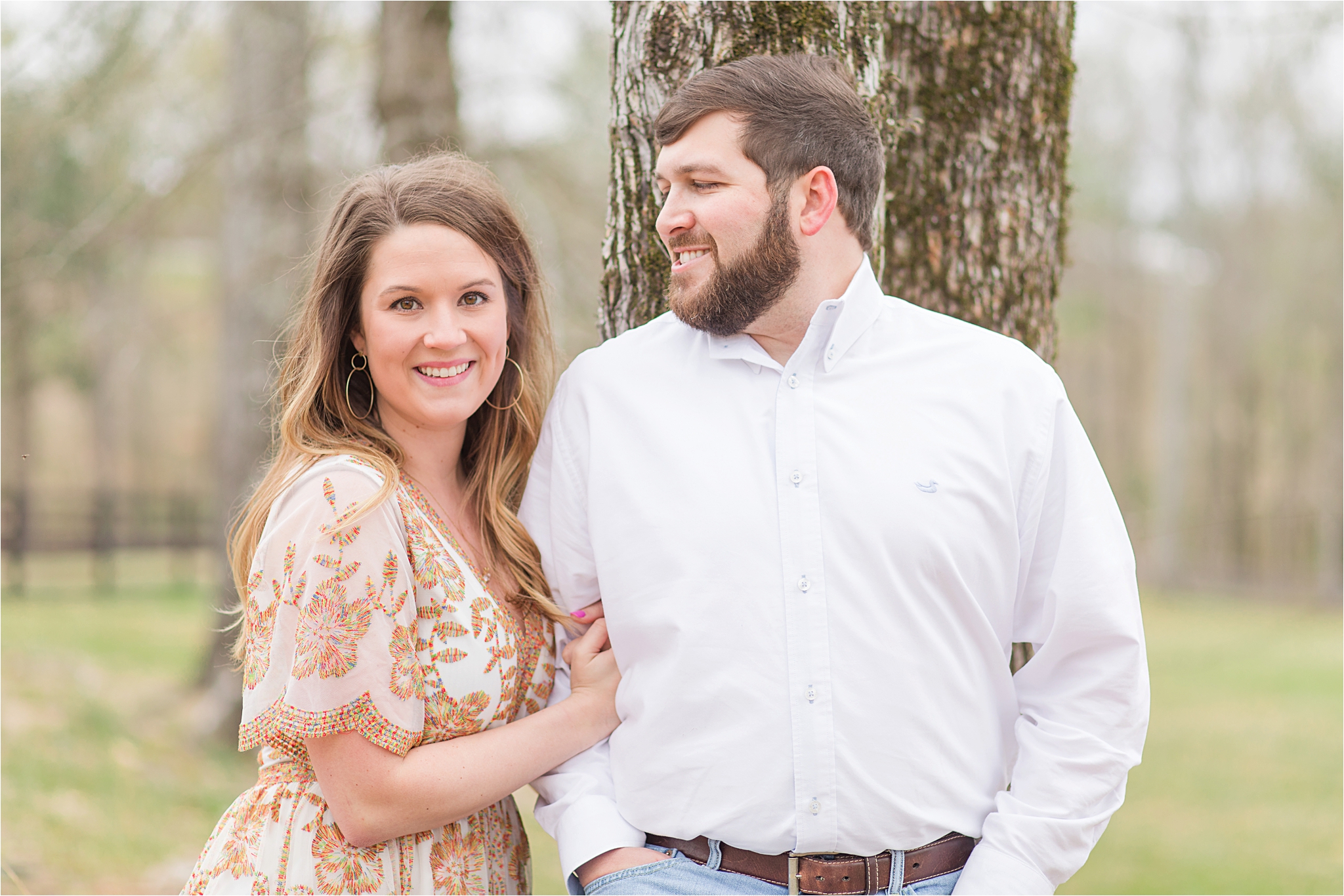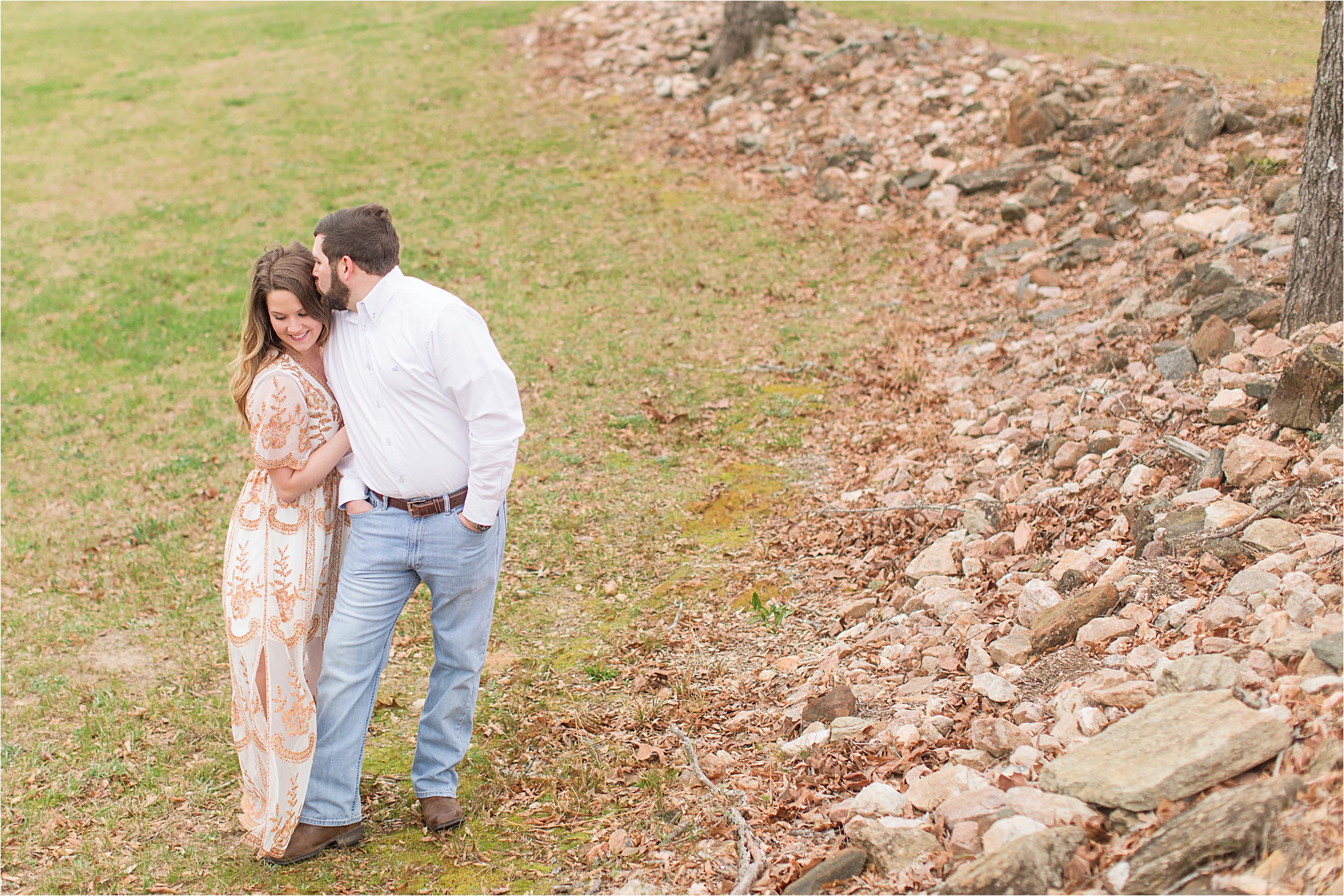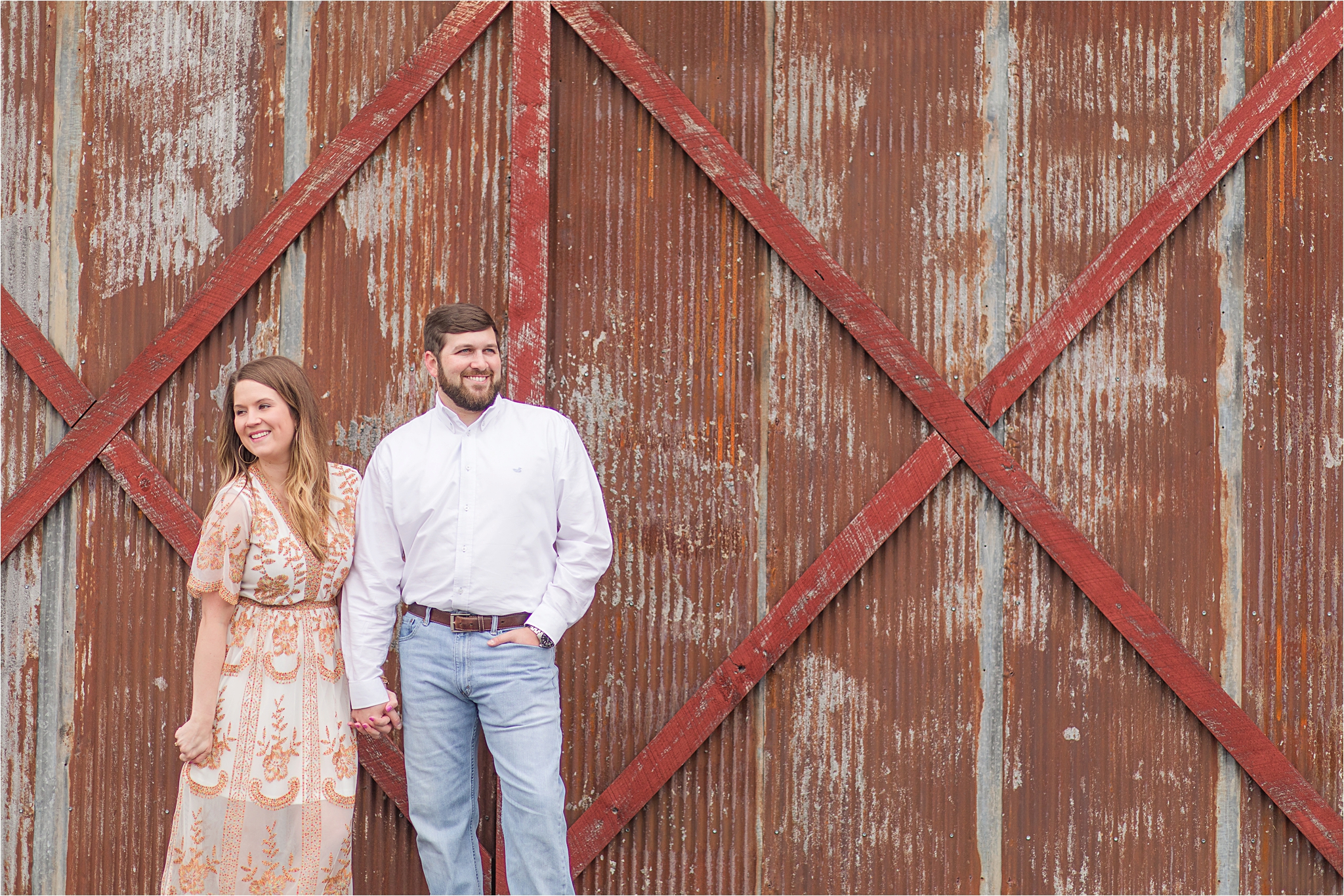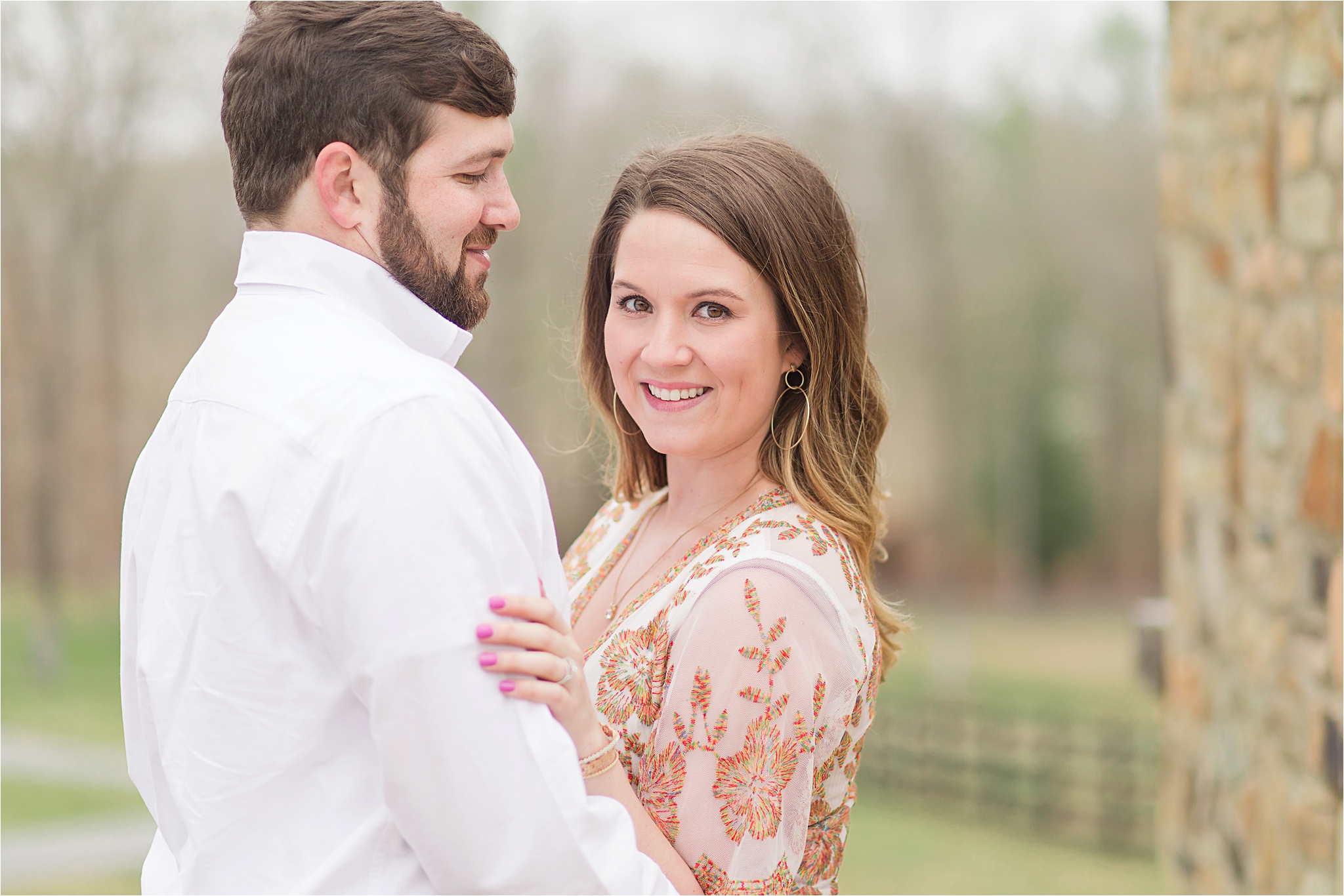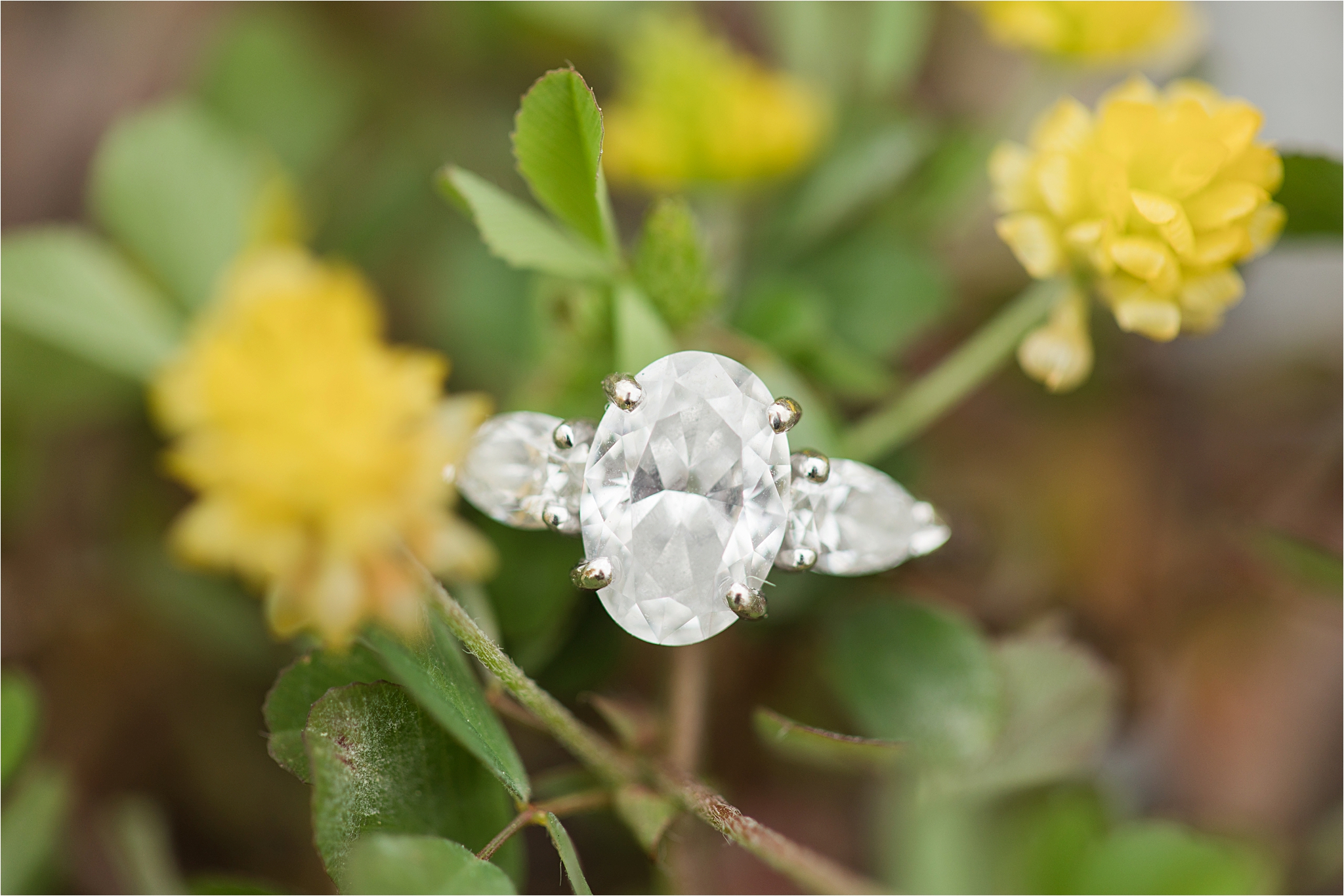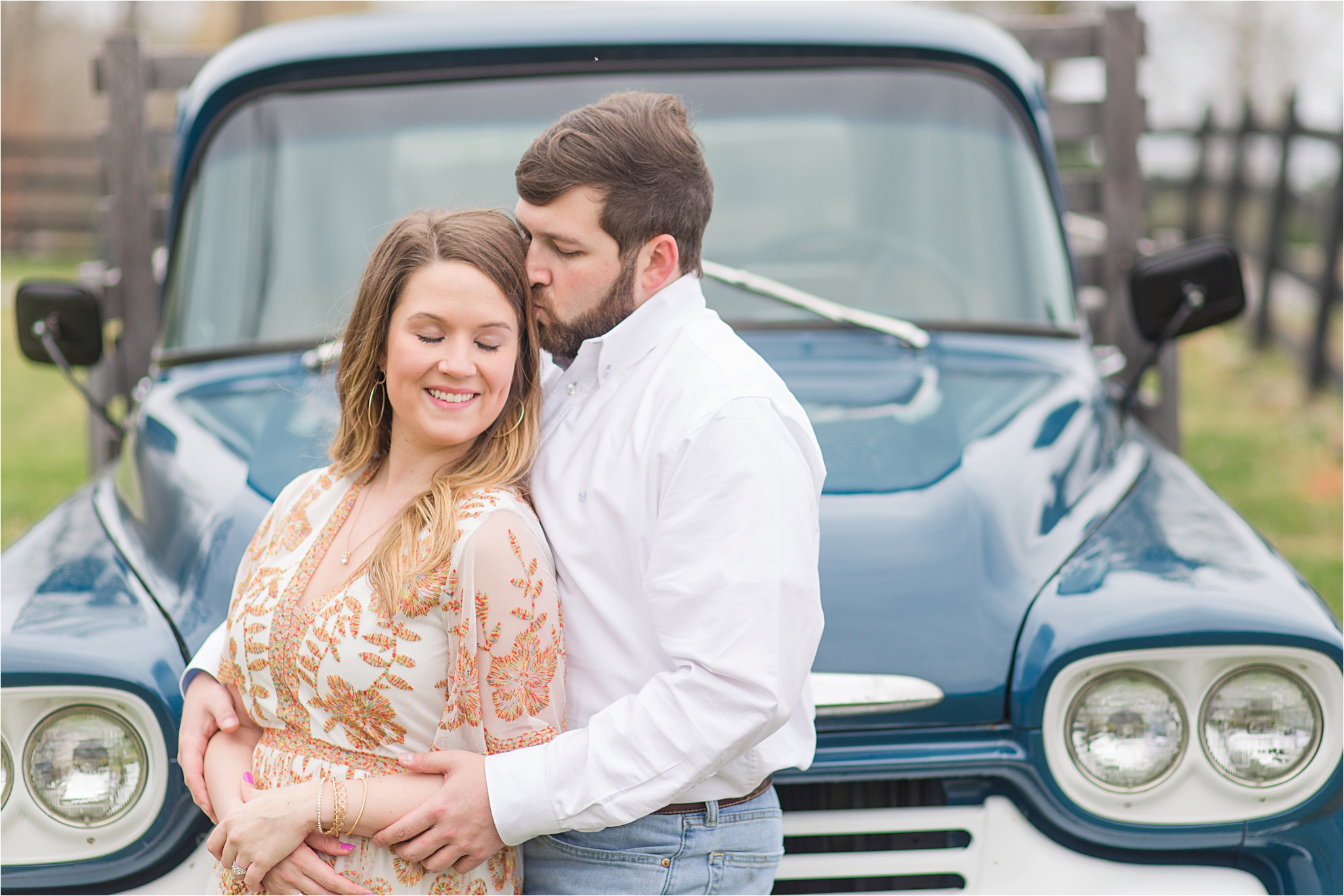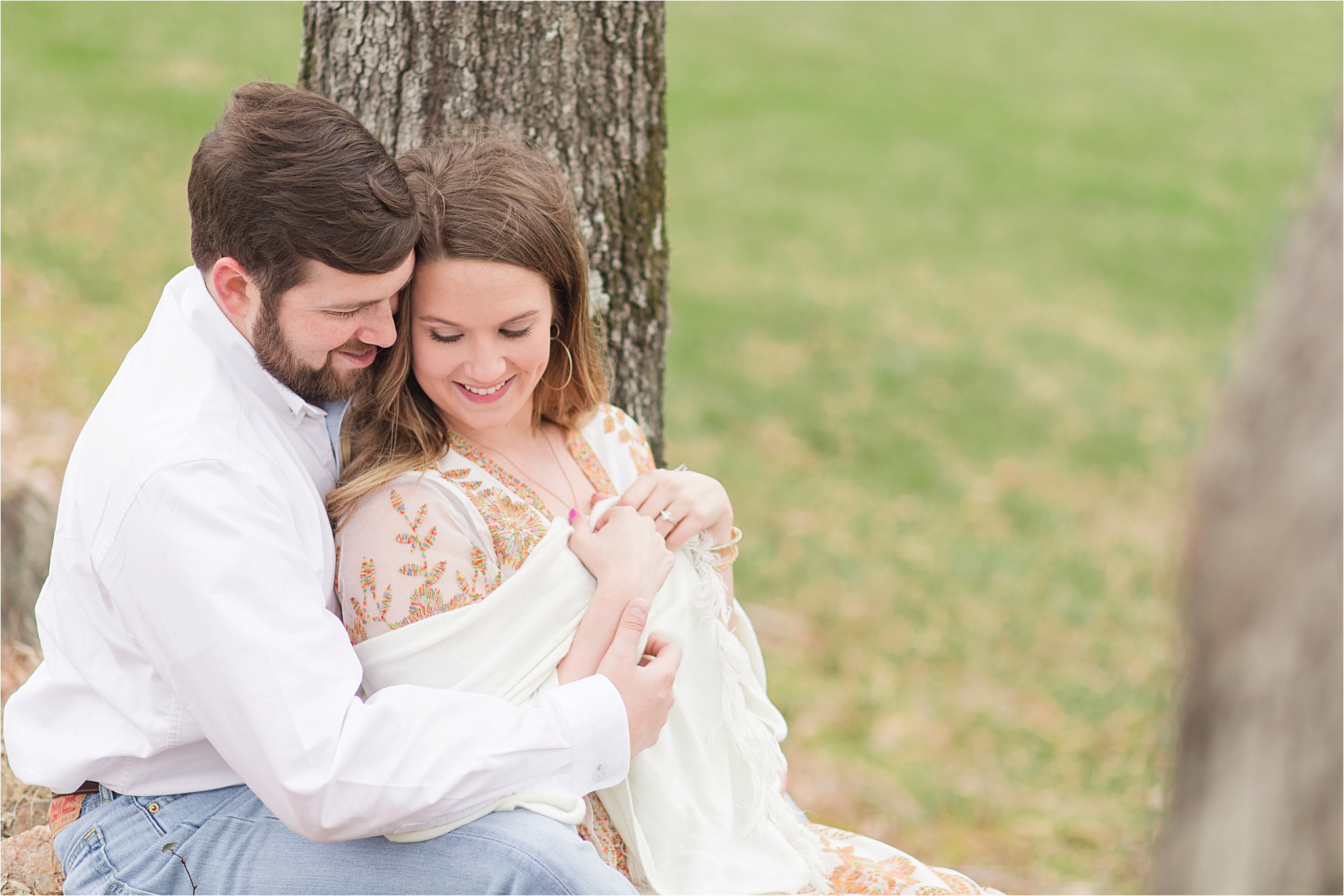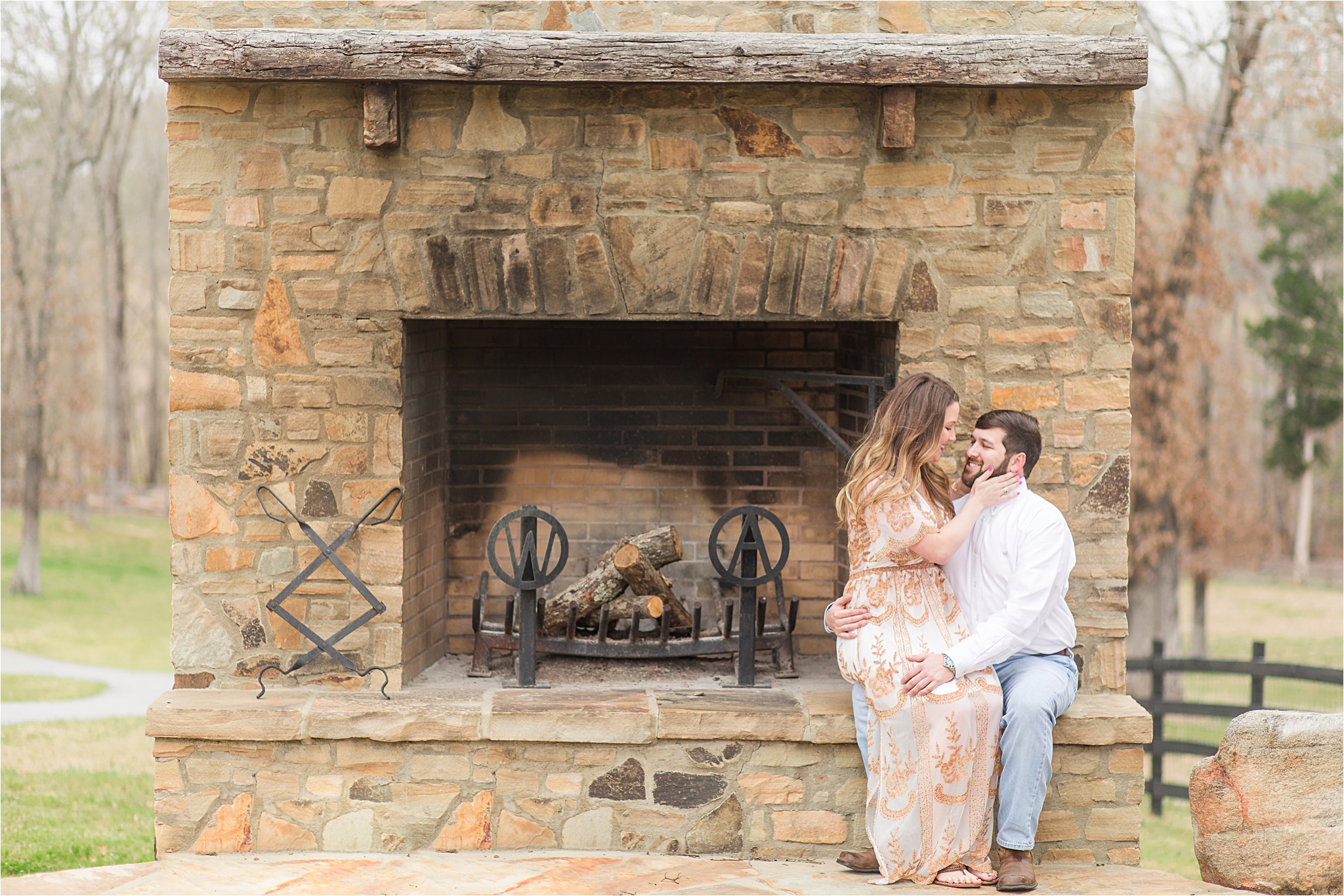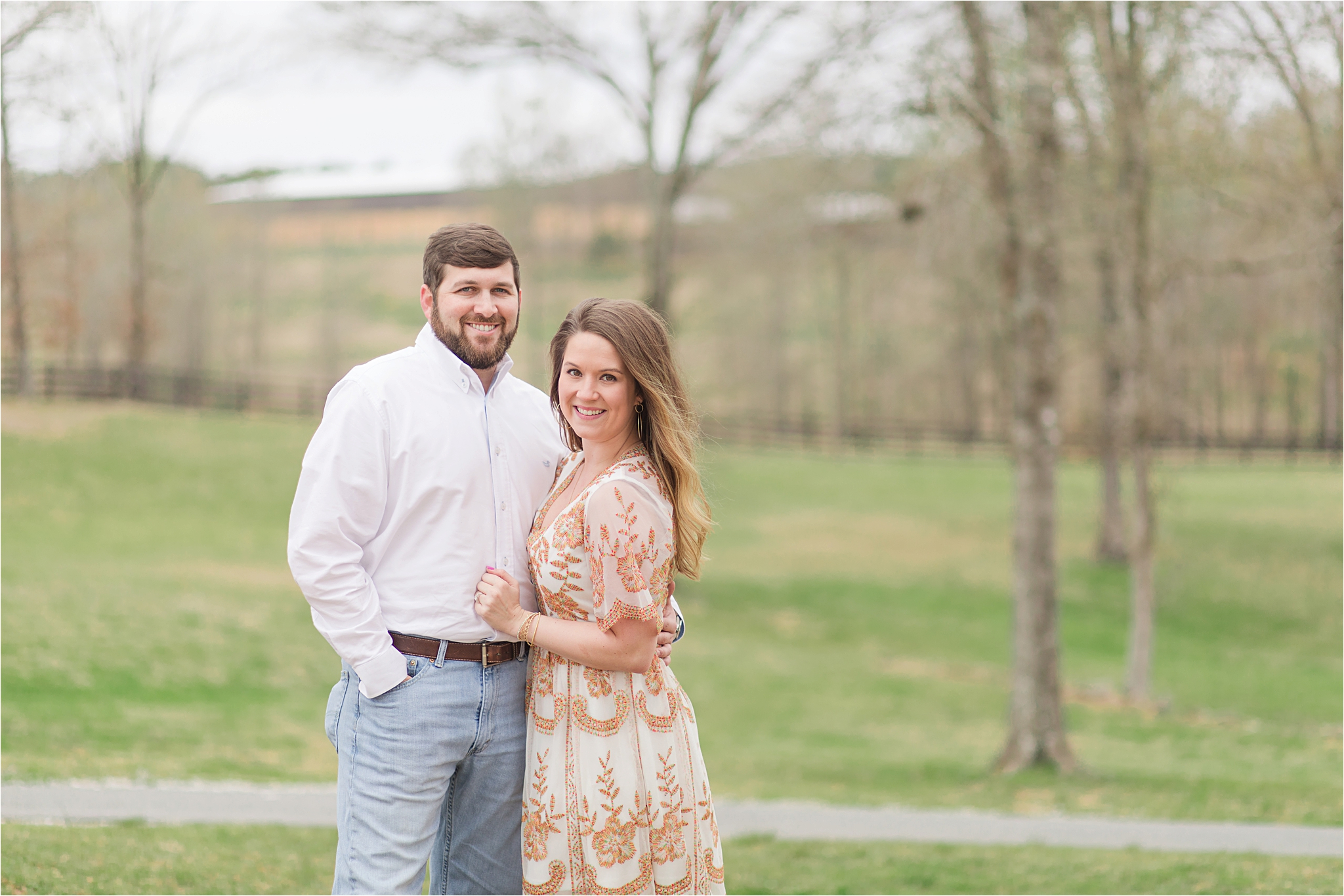 So effortlessly beautiful…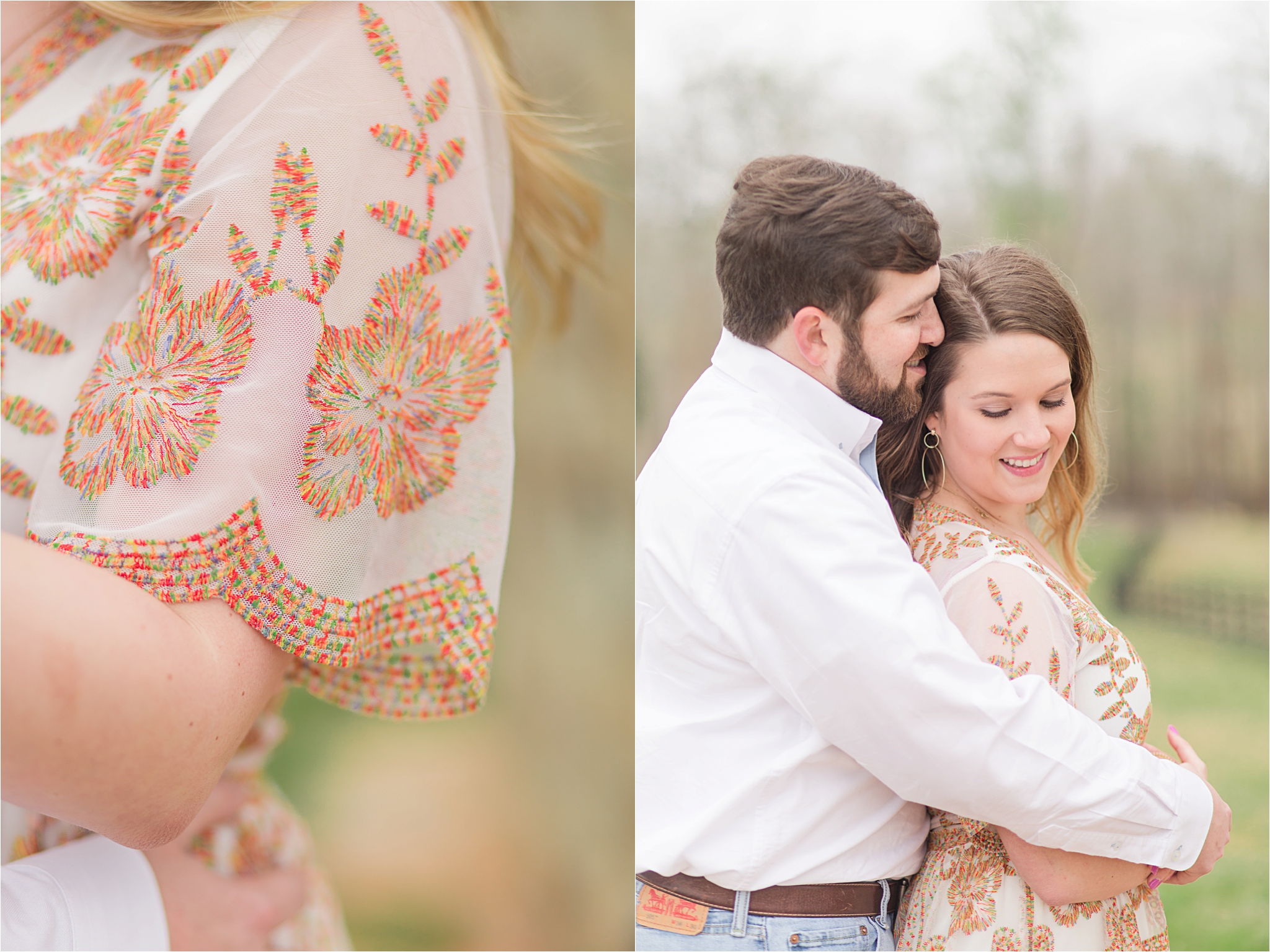 and of course we had to get a few precious photos of their PUPS!!!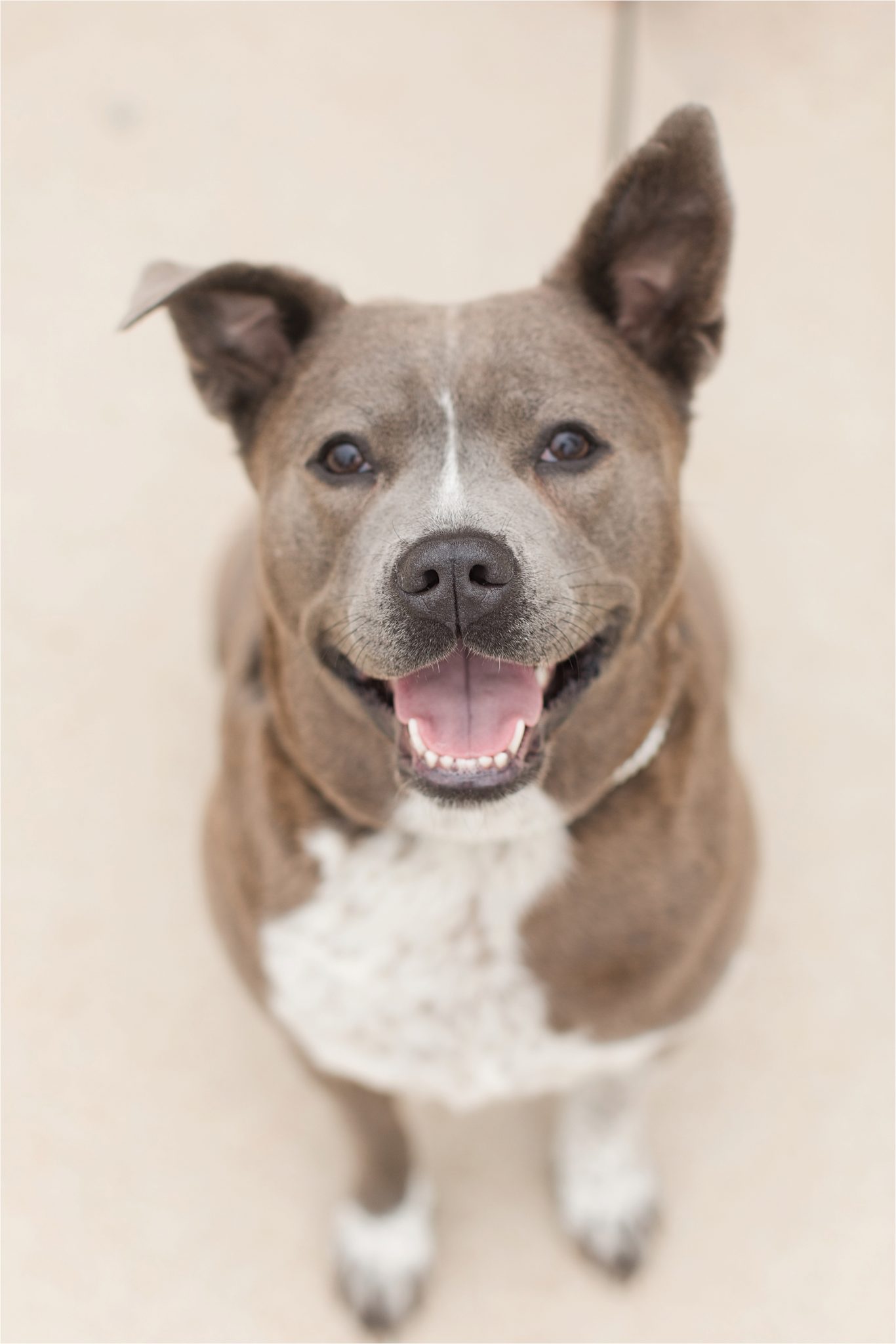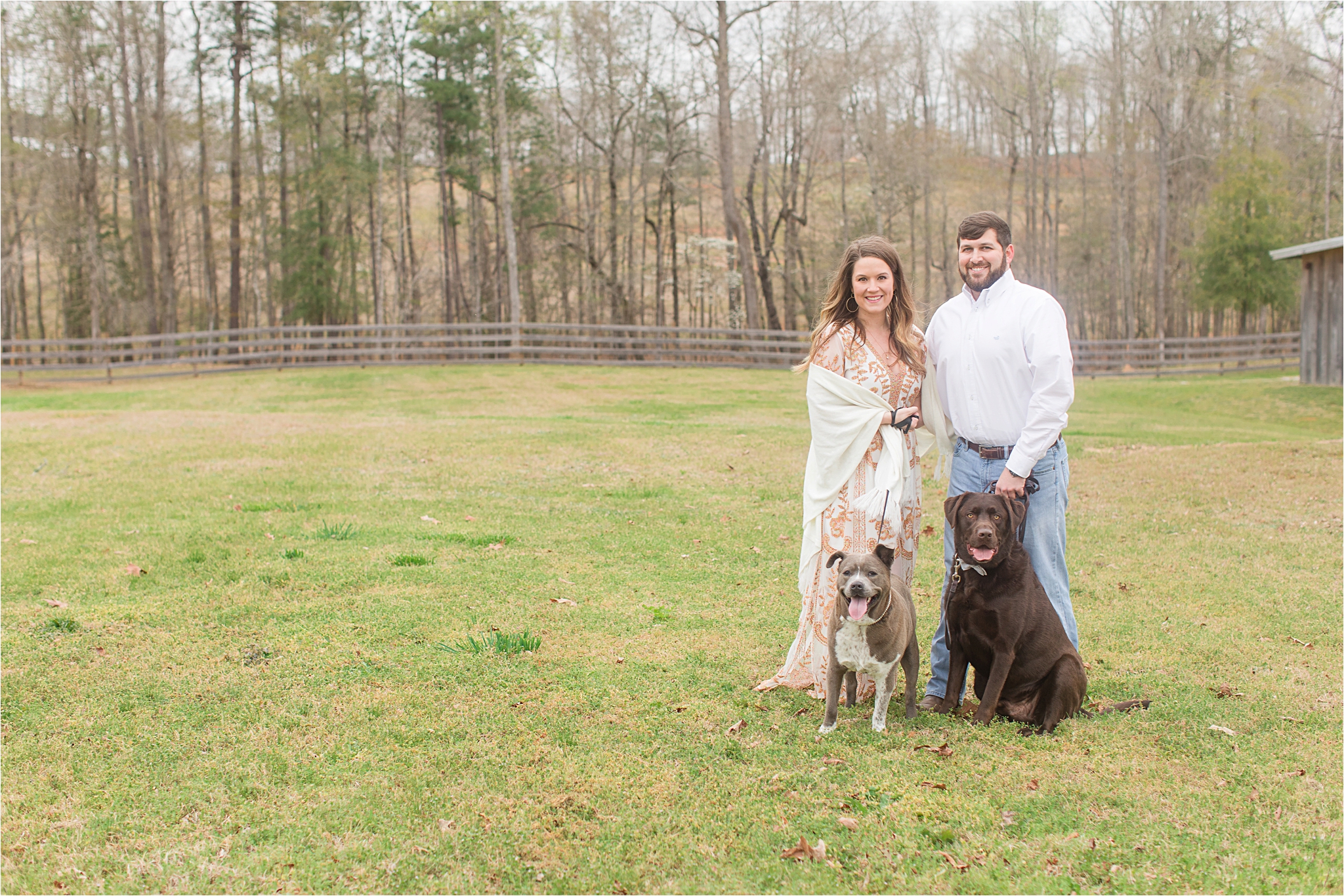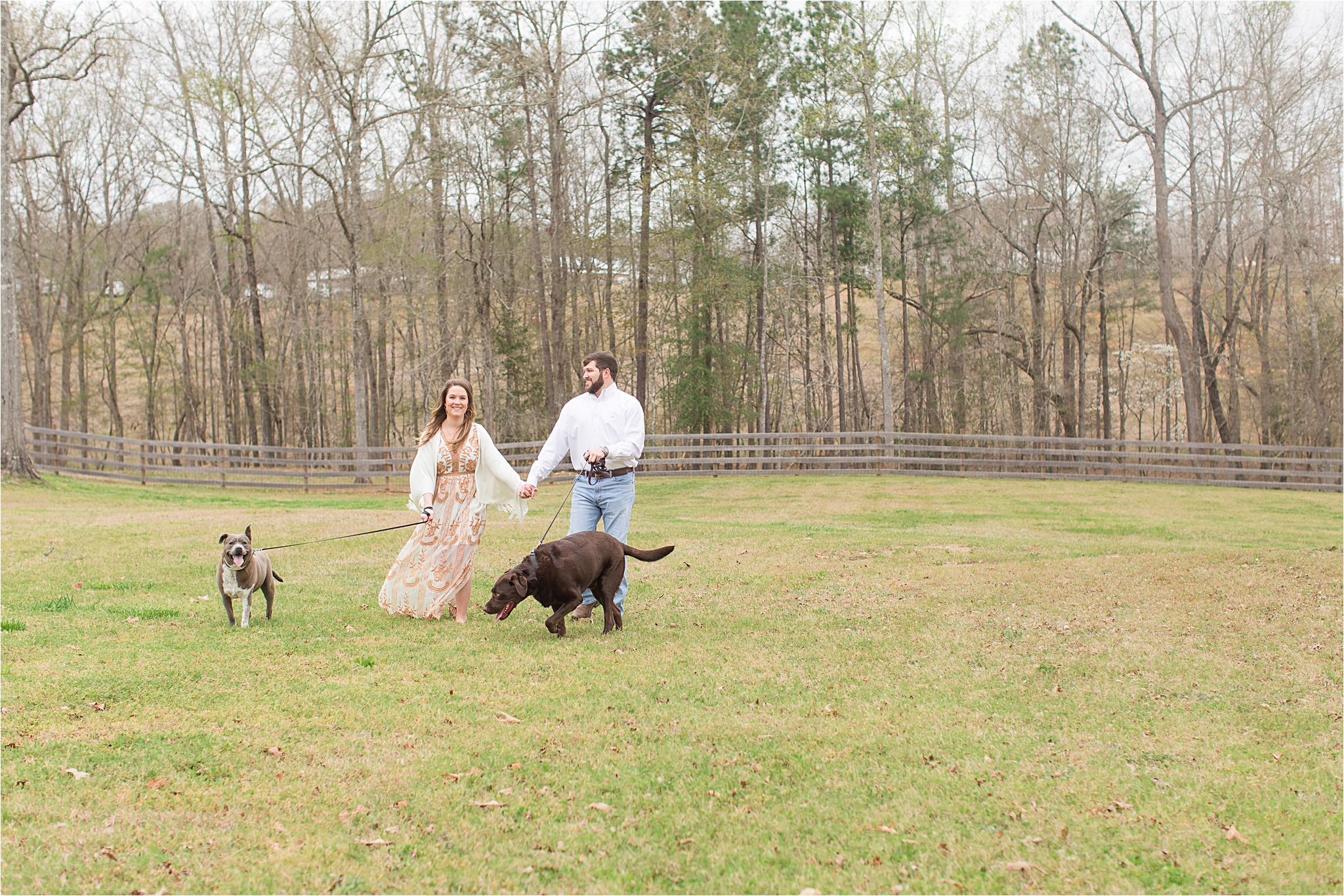 I just love these guys!
xoxo
AnnaFilly