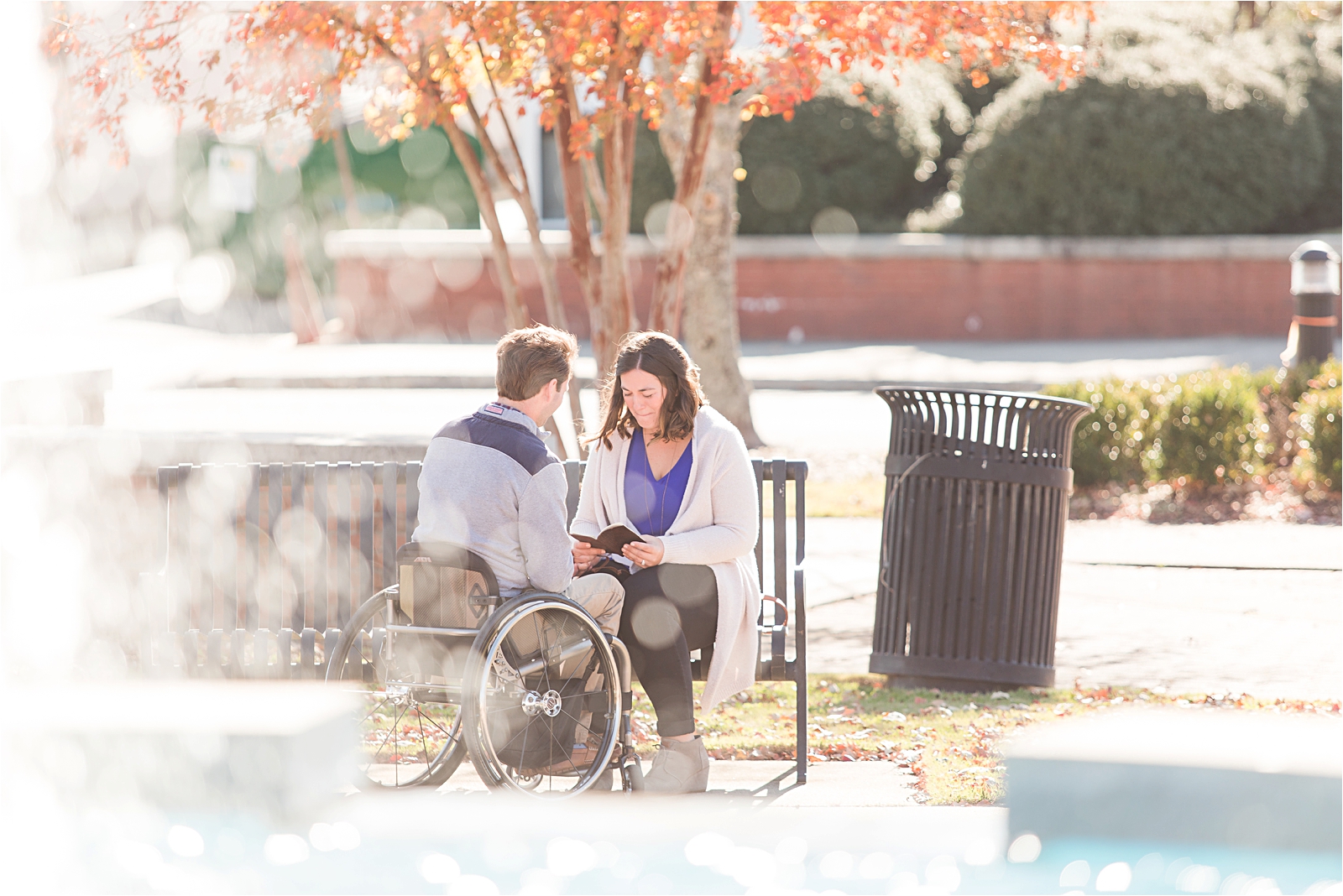 Auburn Alabama Engagement Photographer | Richard's Proposal to Debby
He grinned at me from across the table each time her name was  mentioned.  It was as if just the notion of her made him light up from the inside out.  Richard's love for Debby was magnetic, and so REAL, you could almost touch it.
When Richard met with me to discuss the details of his proposal to Debby, I KNEW this moment would be special.  Being friends with Debby, and both being photographers in the industry, I've been a part of this precious woman's life for some time.  It has been the greatest privilege to do life with her.  Debby is a vibrant and joyful person. Full of life, with the biggest heart, this wonderful woman is fearless and absolutely head over heels for Richard.  Richard is the man who has captured her heart, and made her a better person because of his love.
Beyond anything else, Richard wanted to be intentional with his proposal.  Dating Debby, Richard heard countless stories of men who forgot what they wanted to say as they proposed because of nerves, or happenstance.  Richard knew he wanted to do everything in his power to not be that guy.  So, he did something truly special. Richard purchased a small leather journal and wrote his proposal to Debby within it's pages. But, he didn't stop there.  Richard had family members write letters of encouragement and love to Debby as well.  The effect was absolutely beautiful, as Debby was able to read each letter and before Richards, and then….. he popped the question!  Shortly after, their parents greeted them to celebrate and it was simply the sweetest.
Richard's proposal to Debby made this Auburn Alabama Engagement Photographer as giddy as can be.  Full of intentionality and the sweetest love, Debby and Richard's engagement was one for the books!  Debby + Richard, I am SO thrilled for you both!!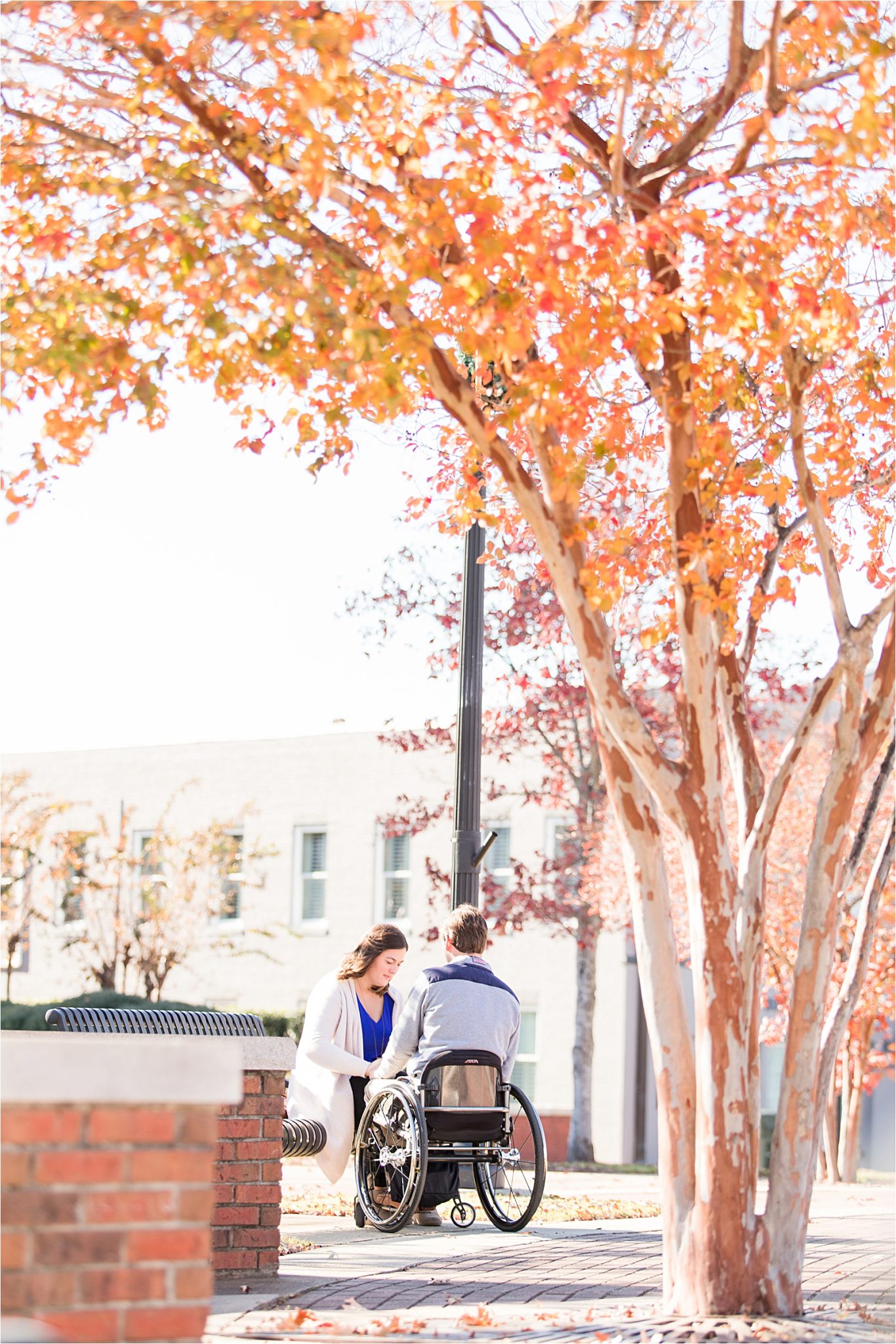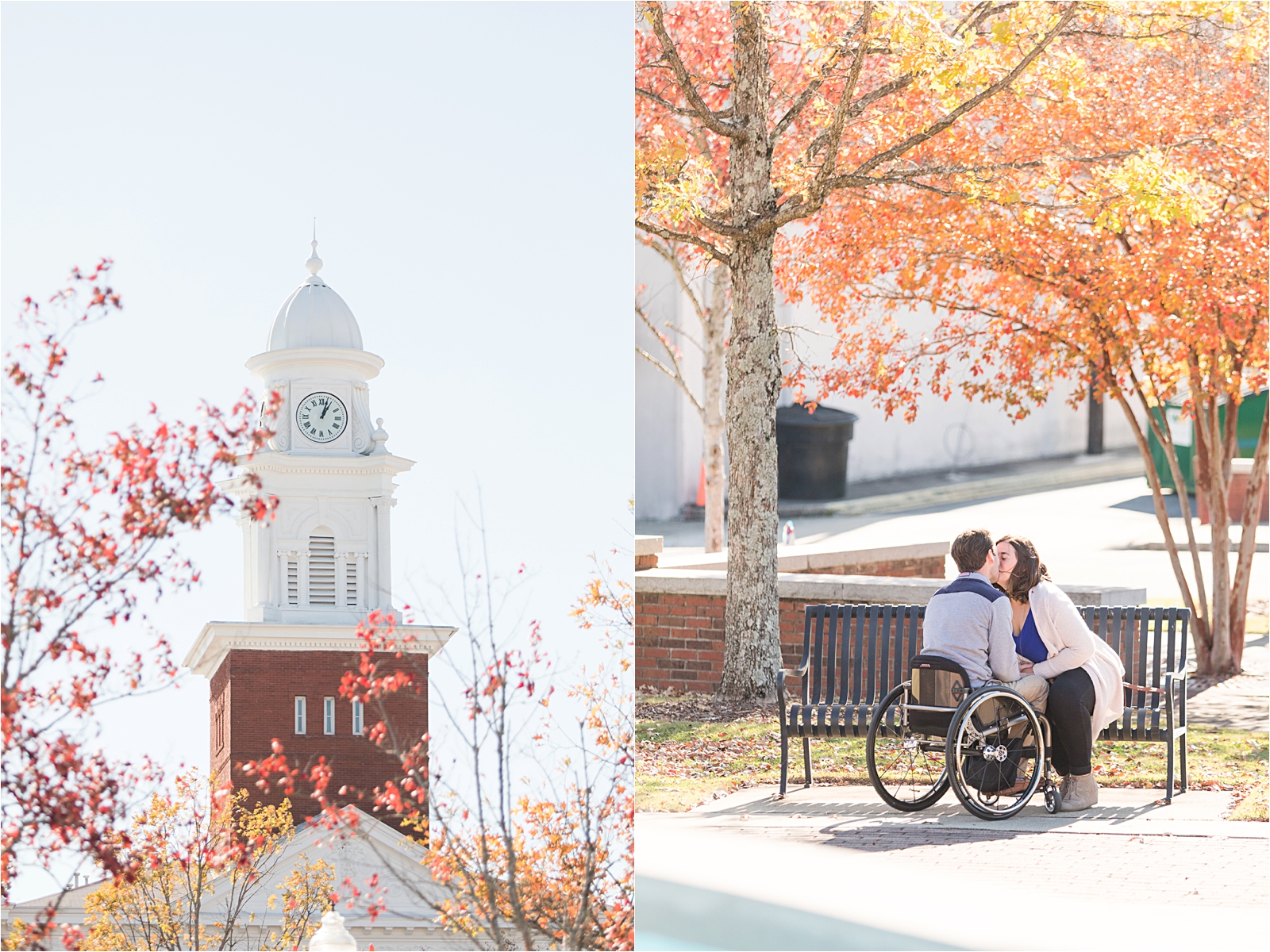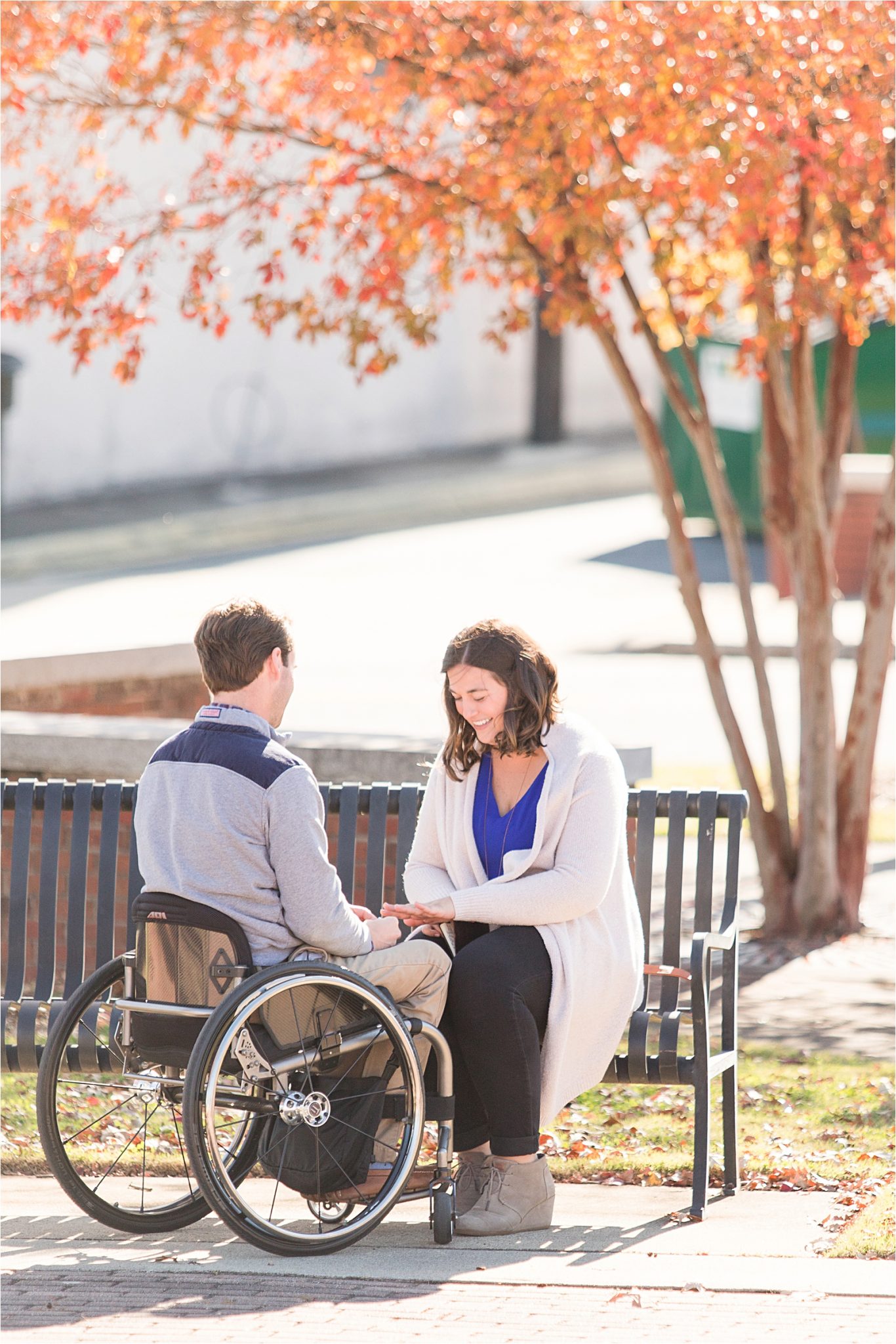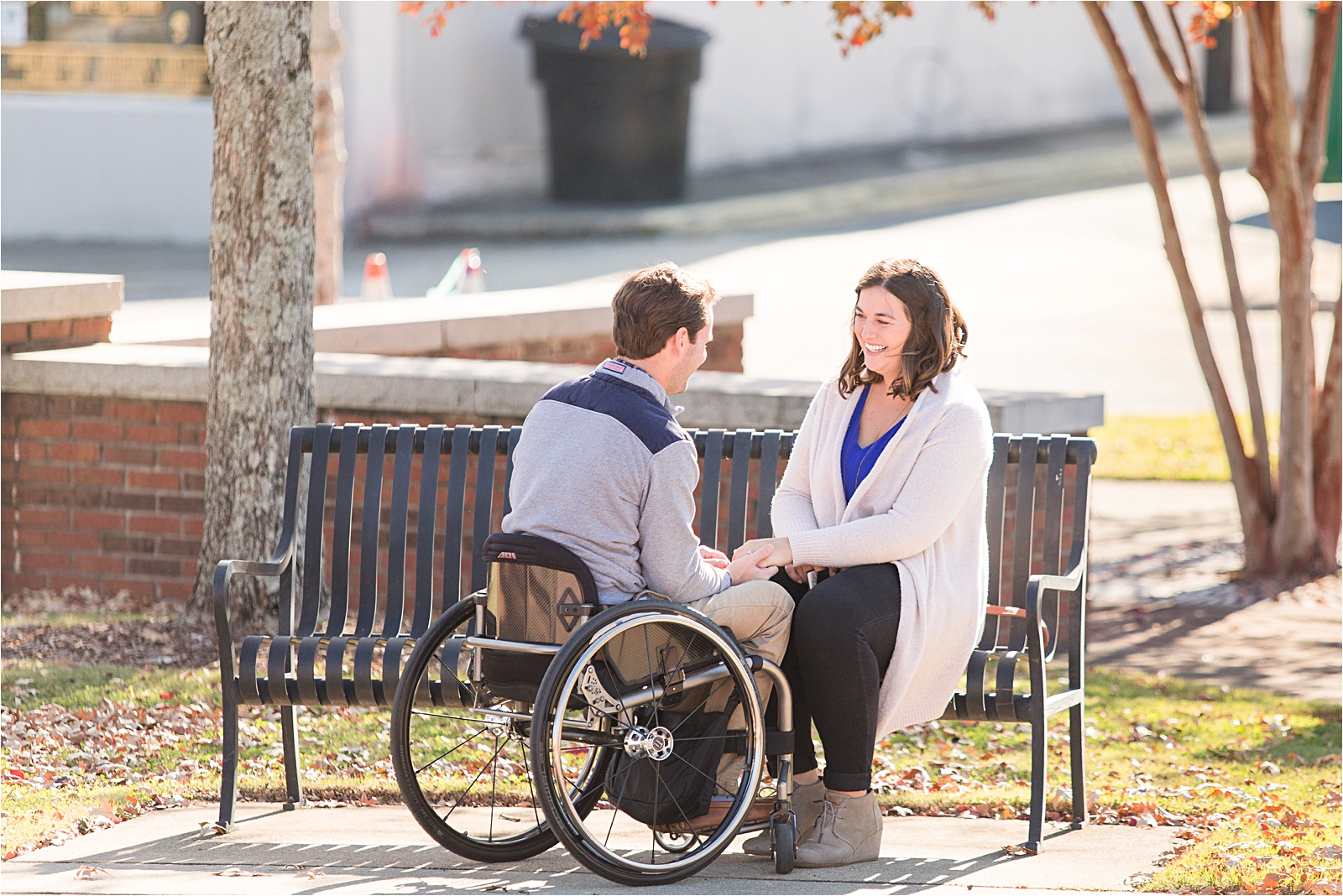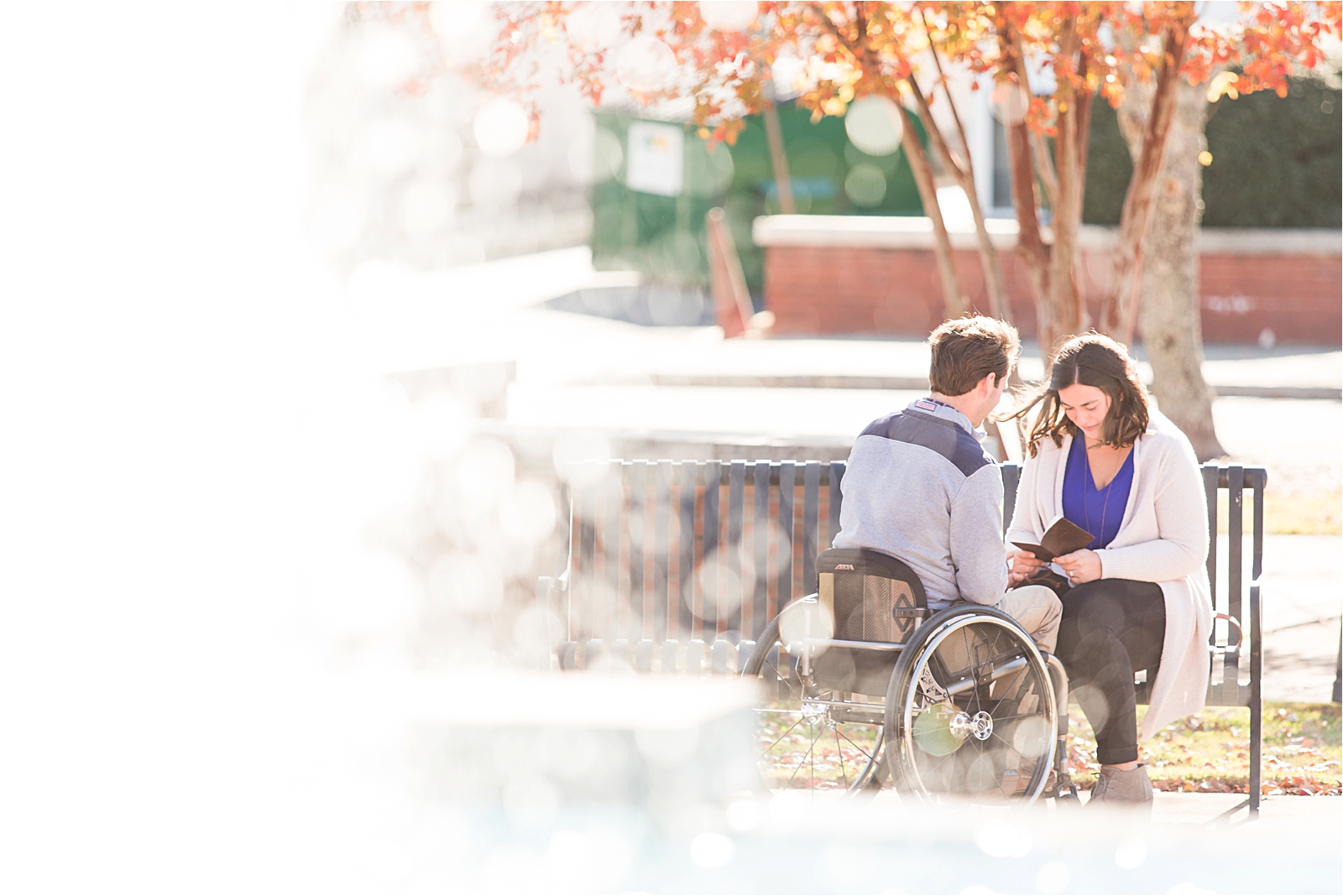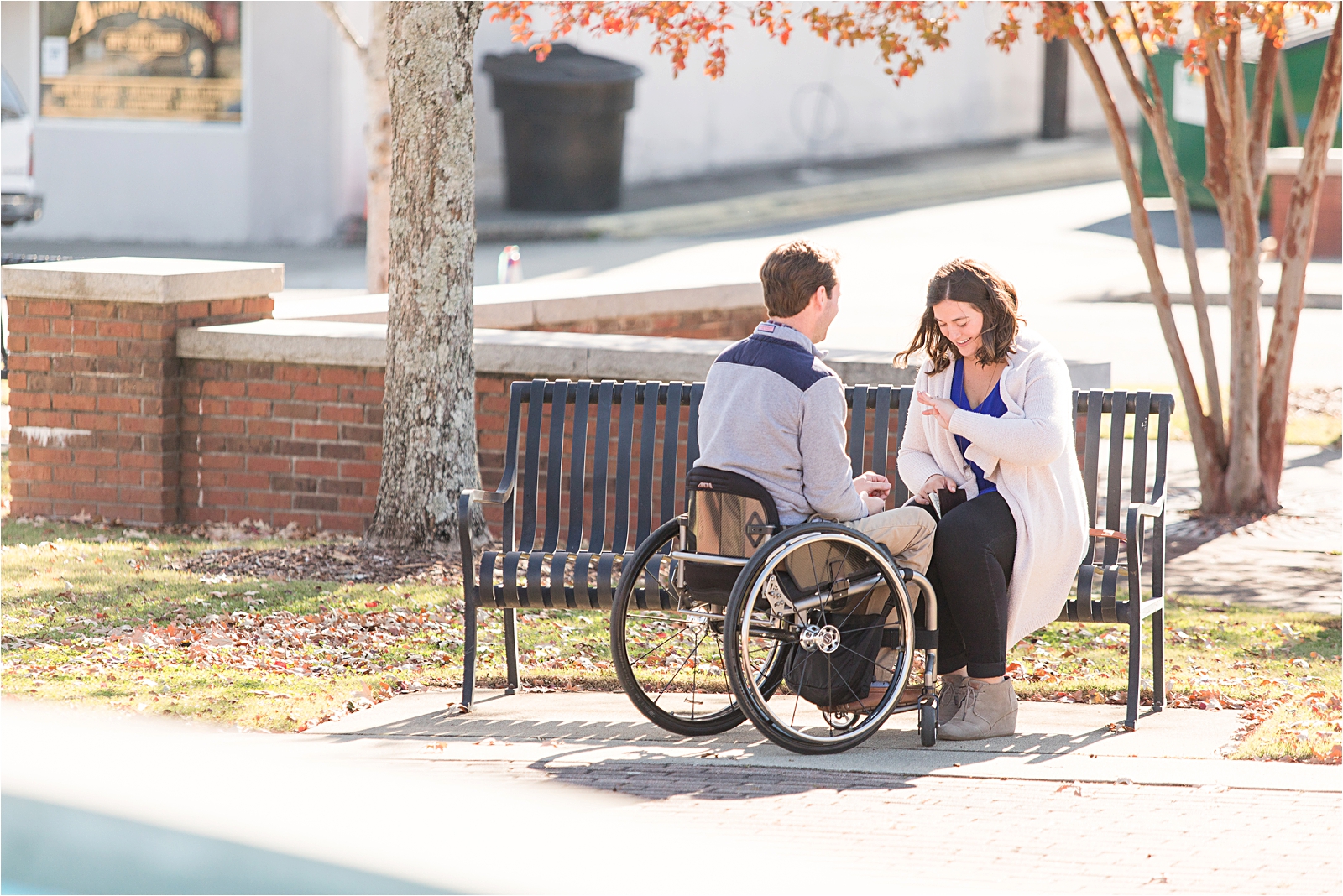 Isn't this ring absolutely GORGEOUS?!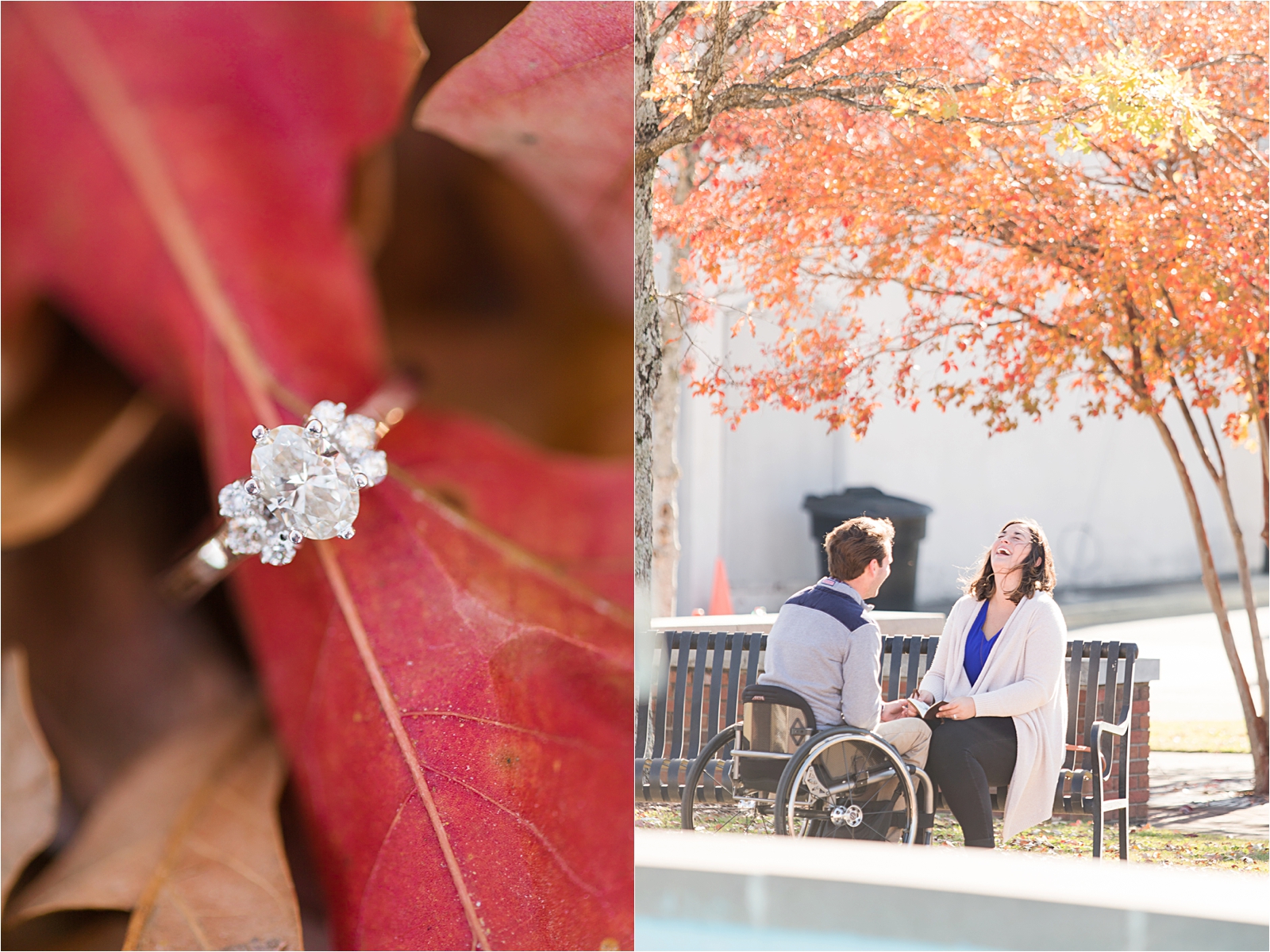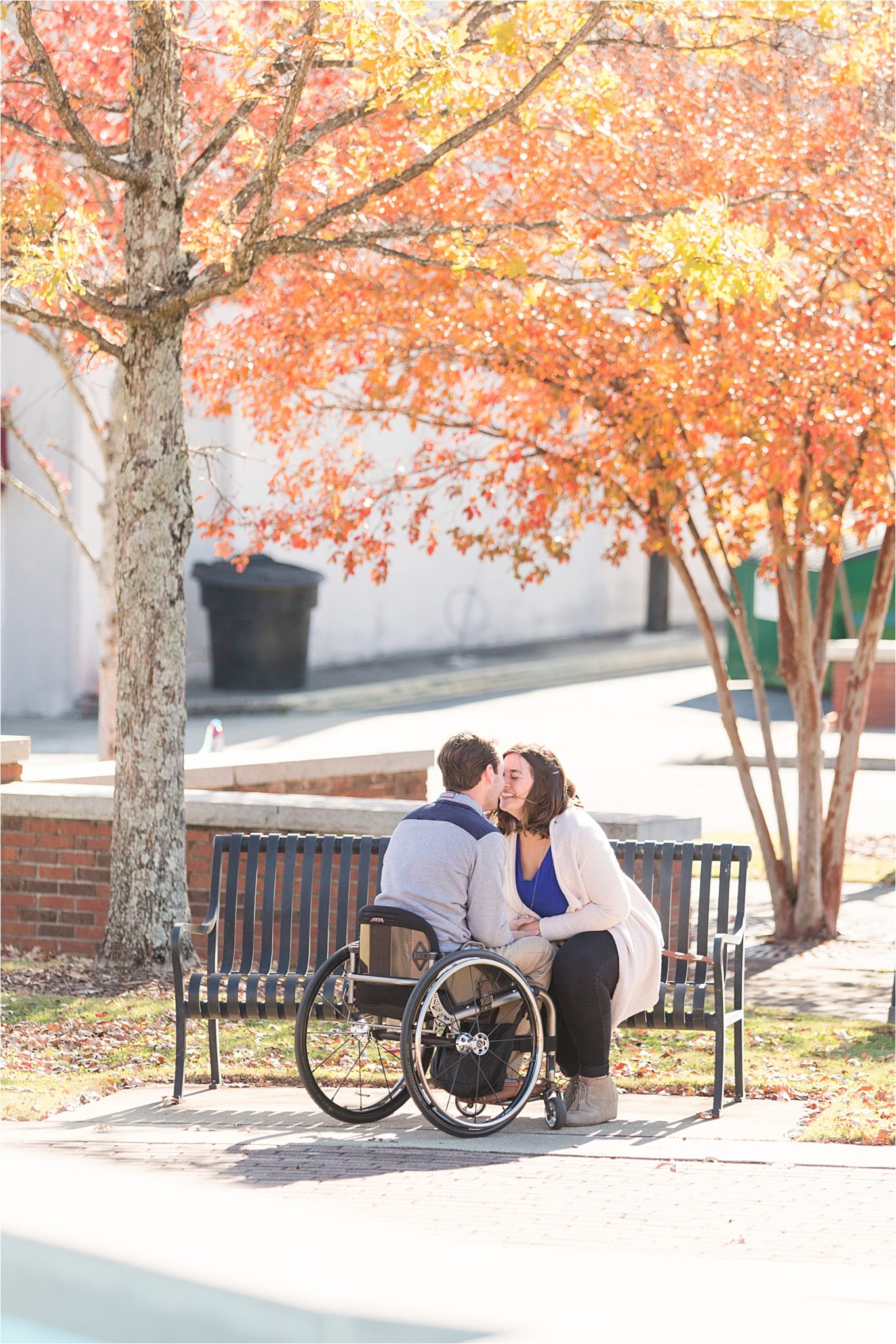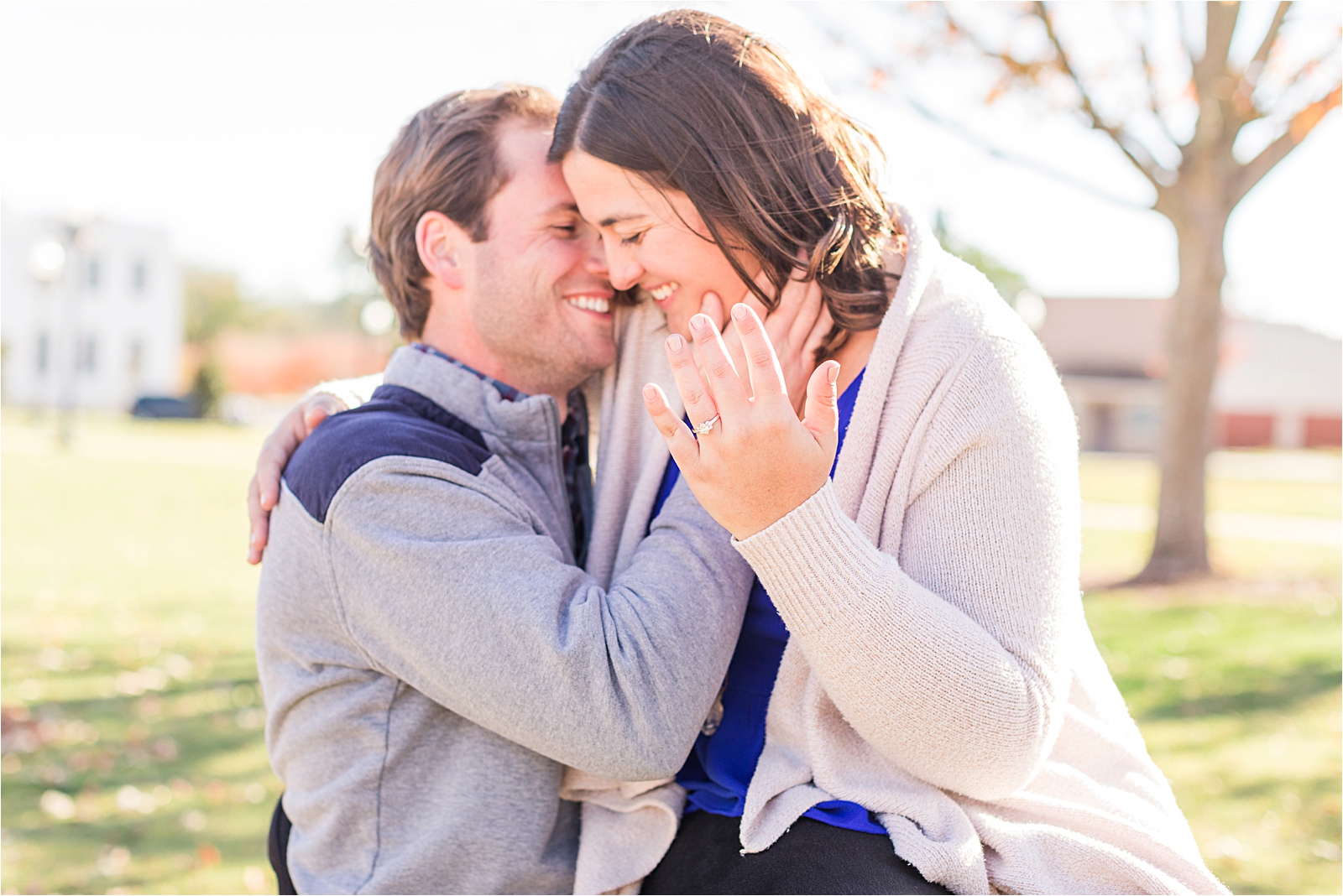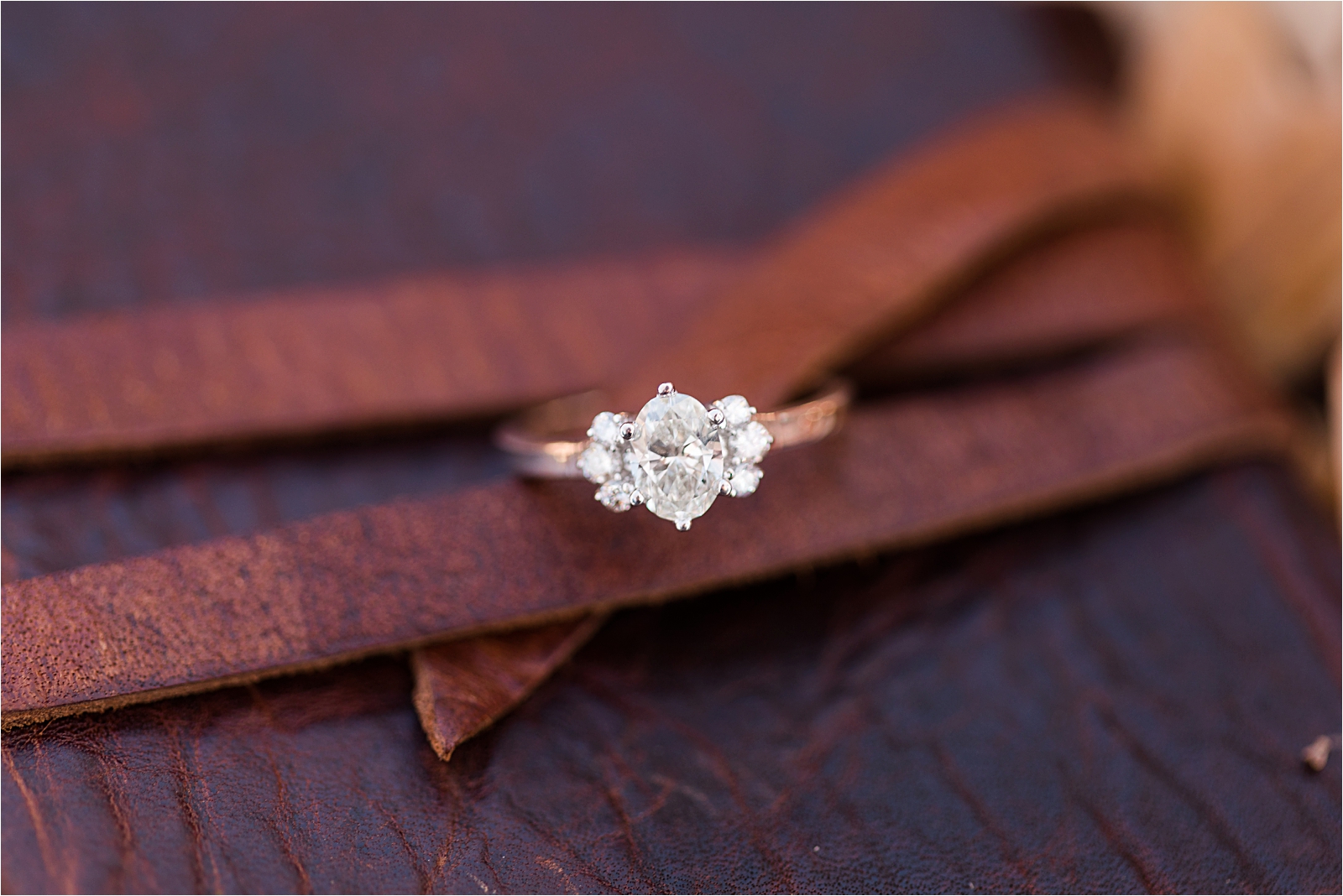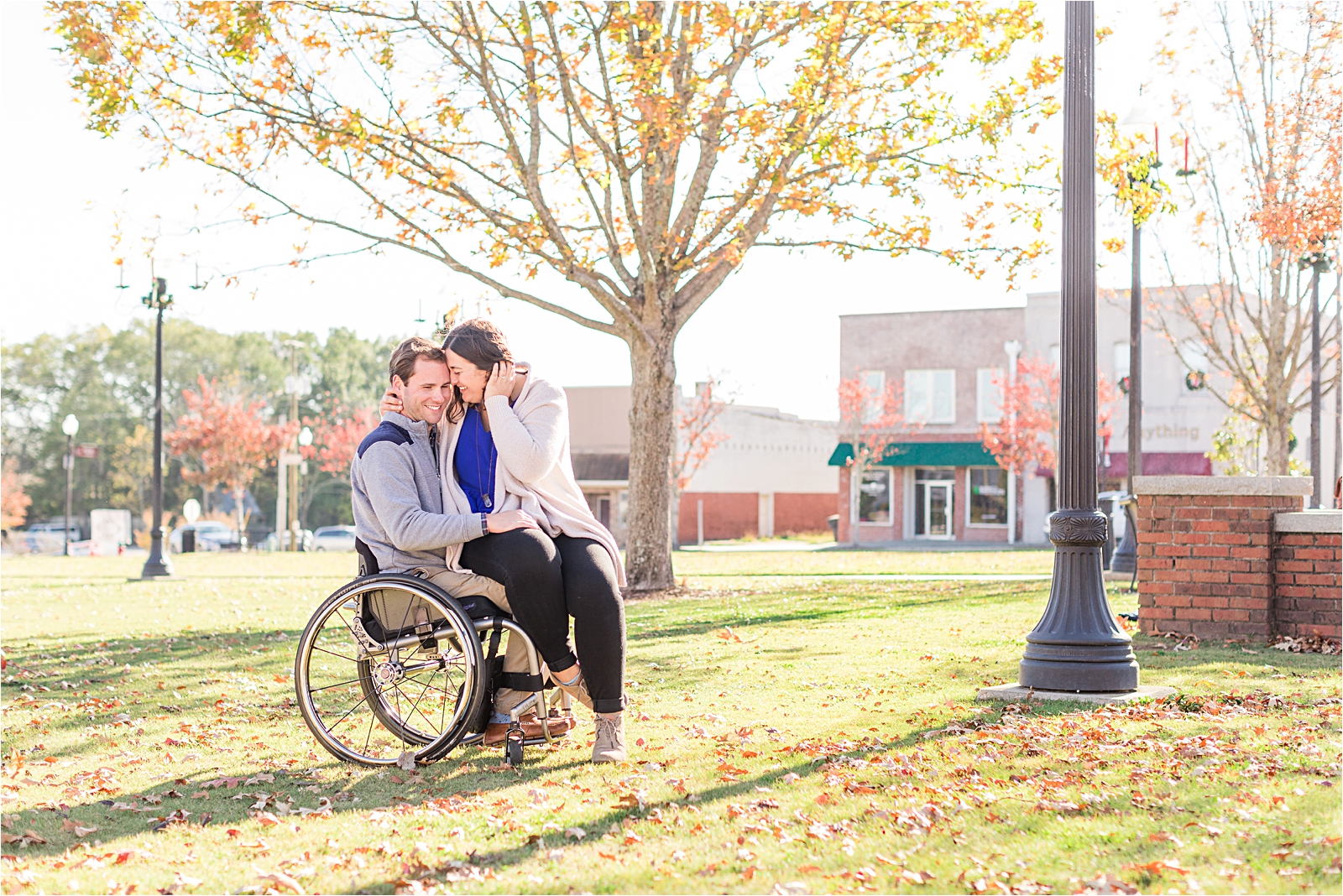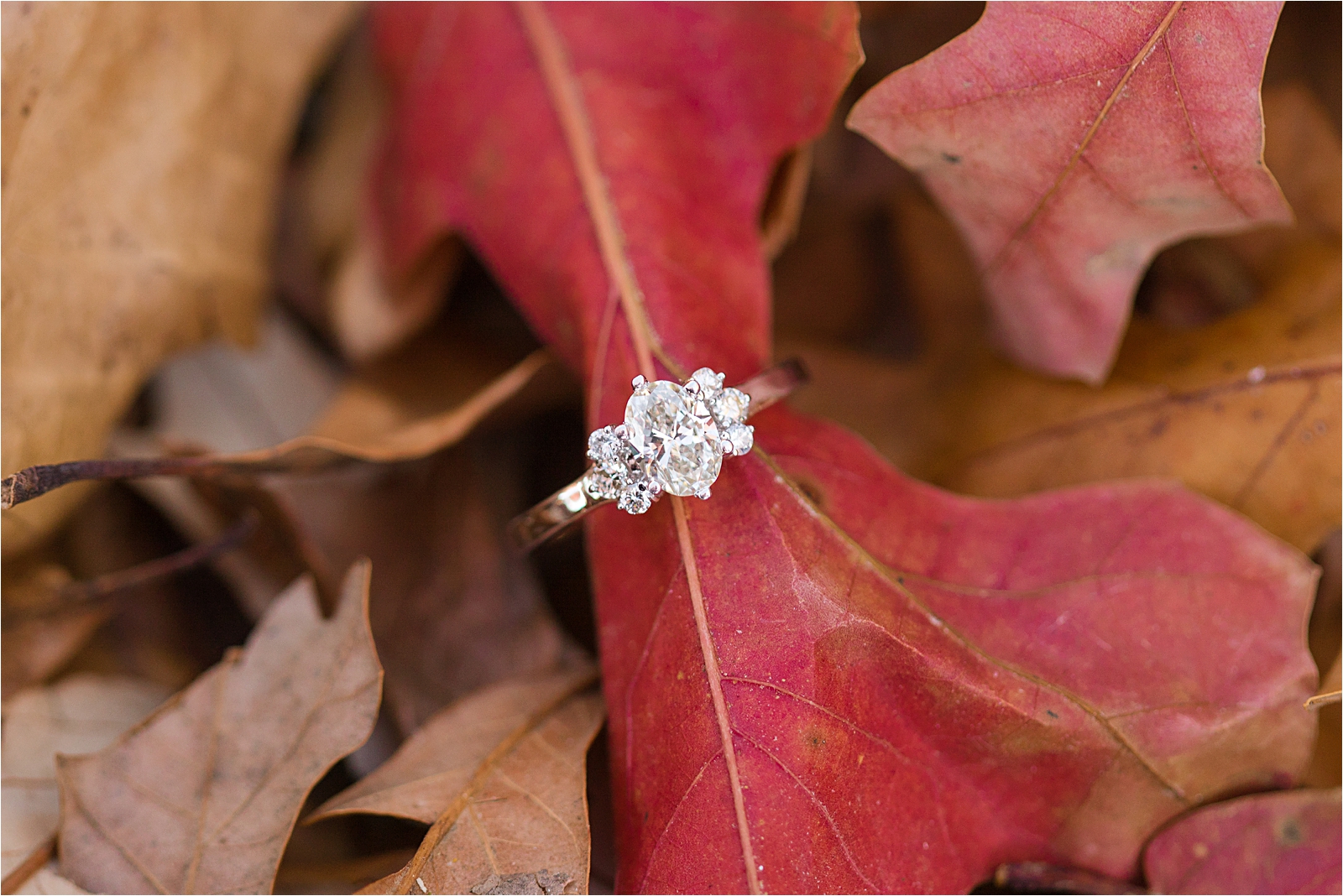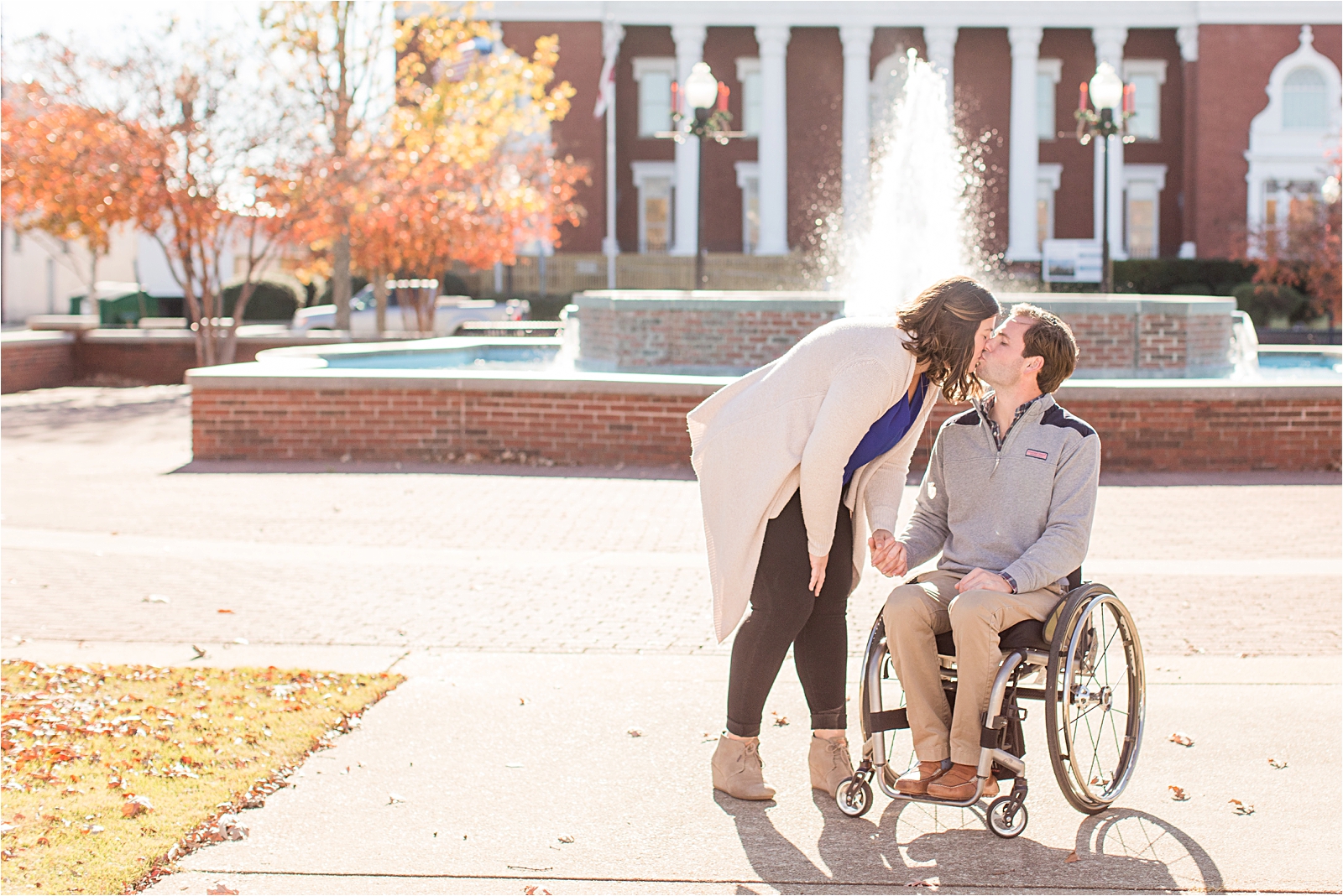 These two !!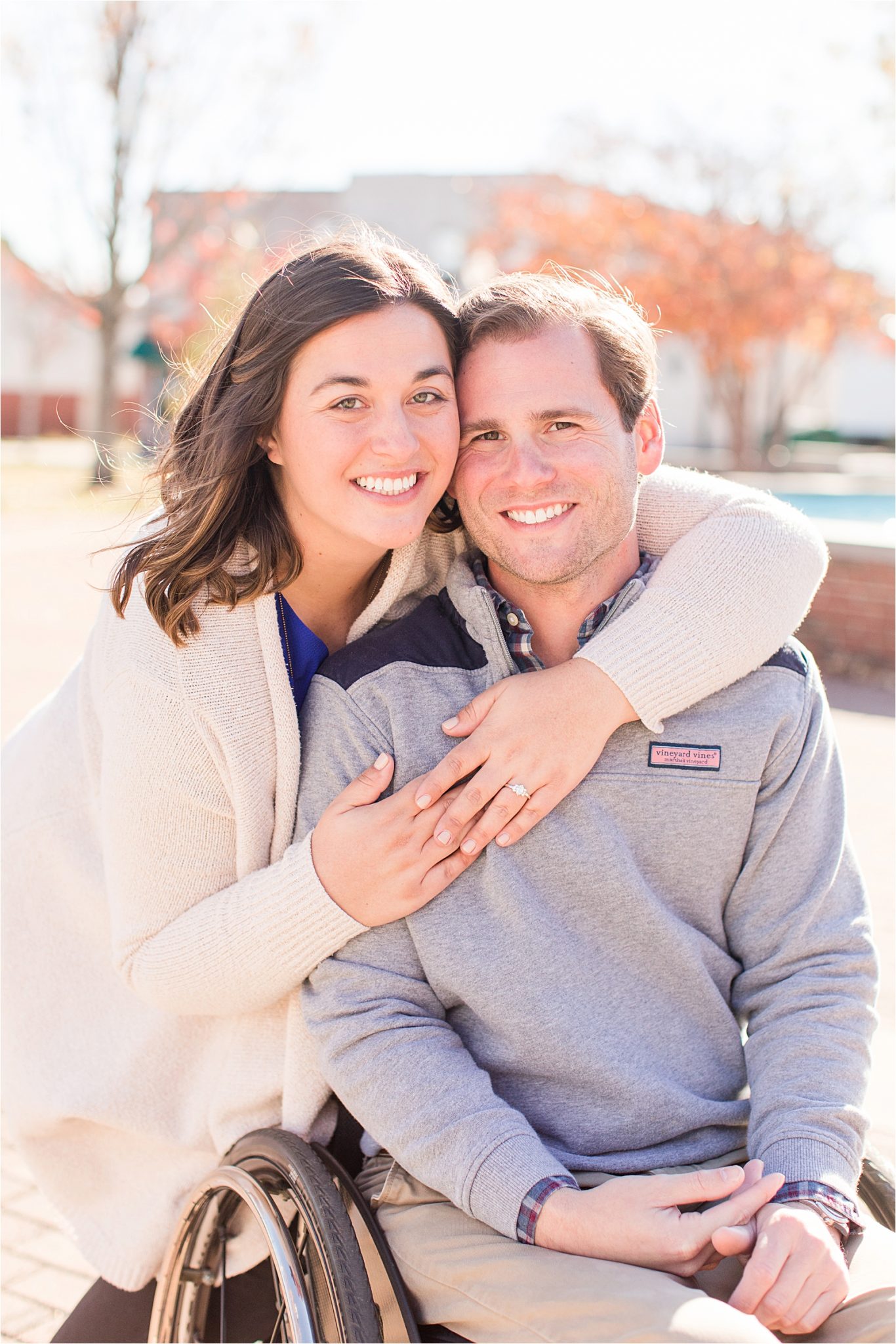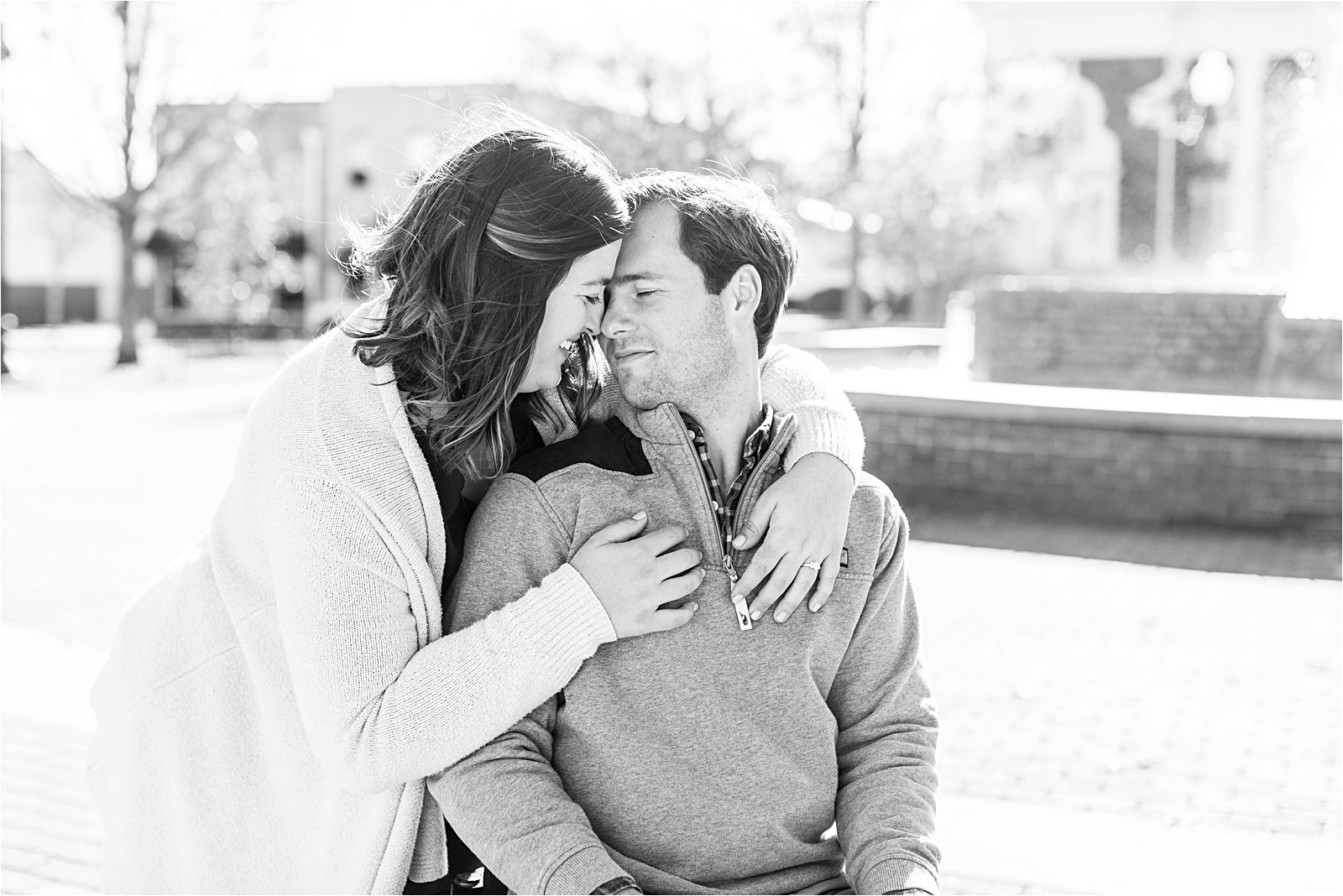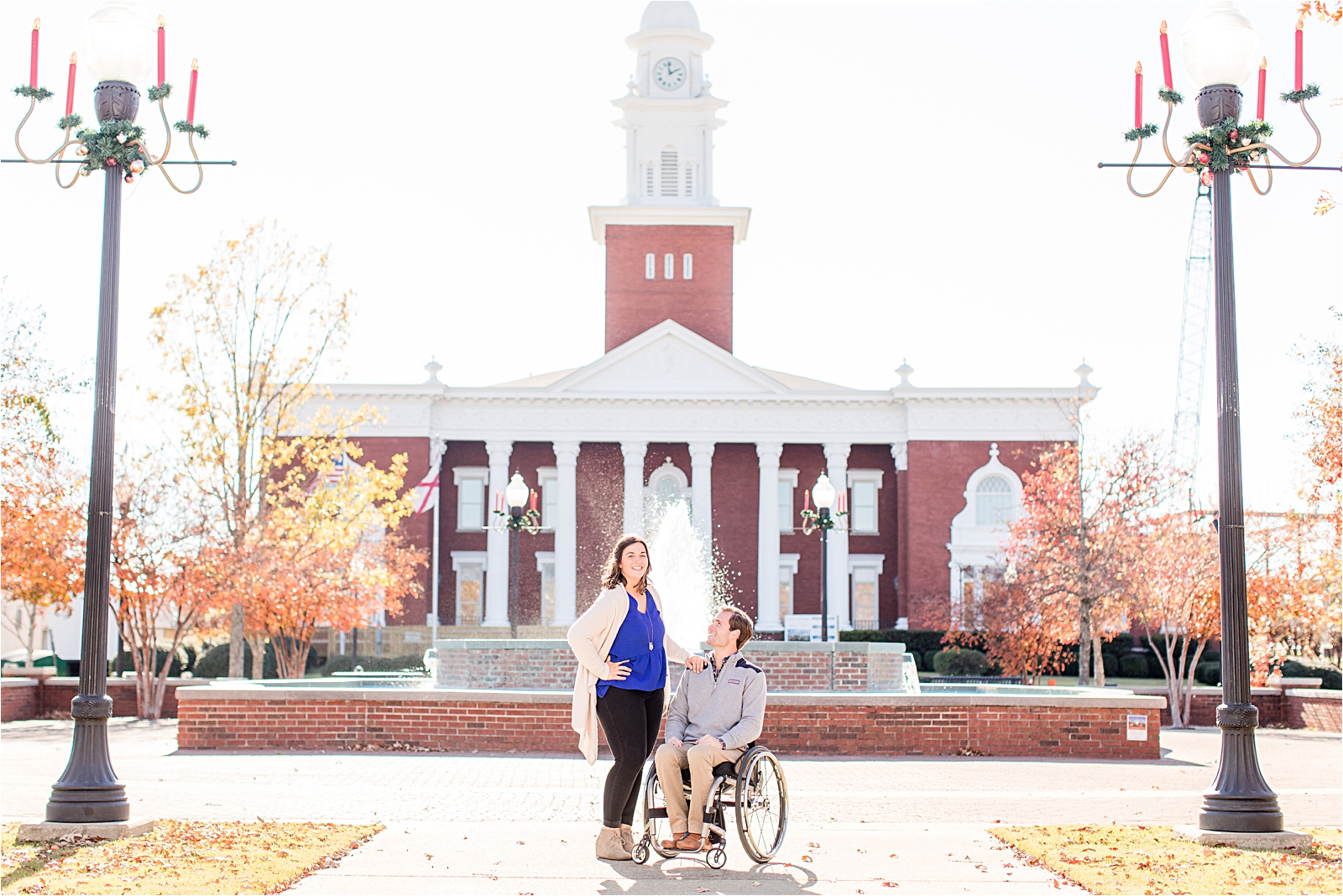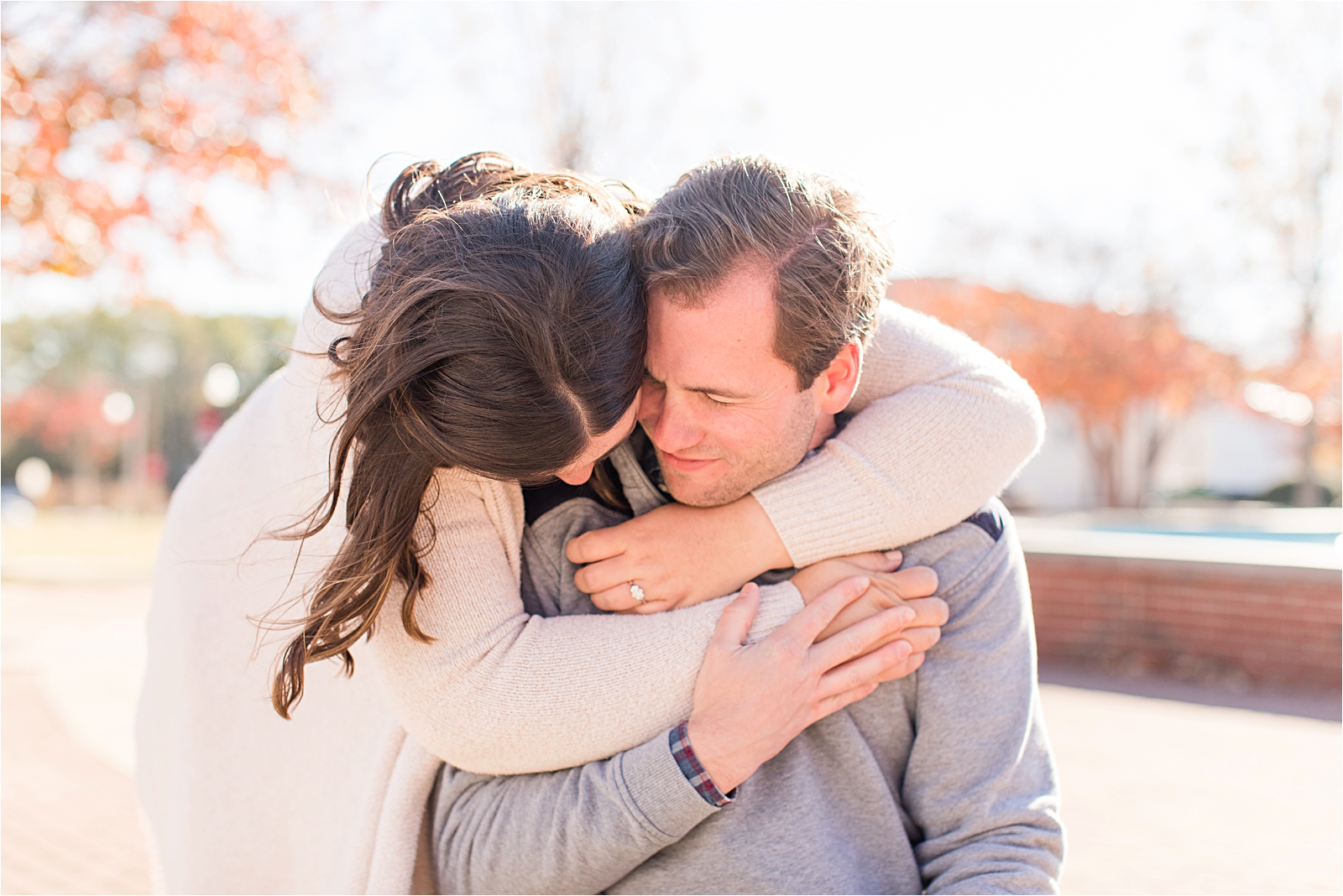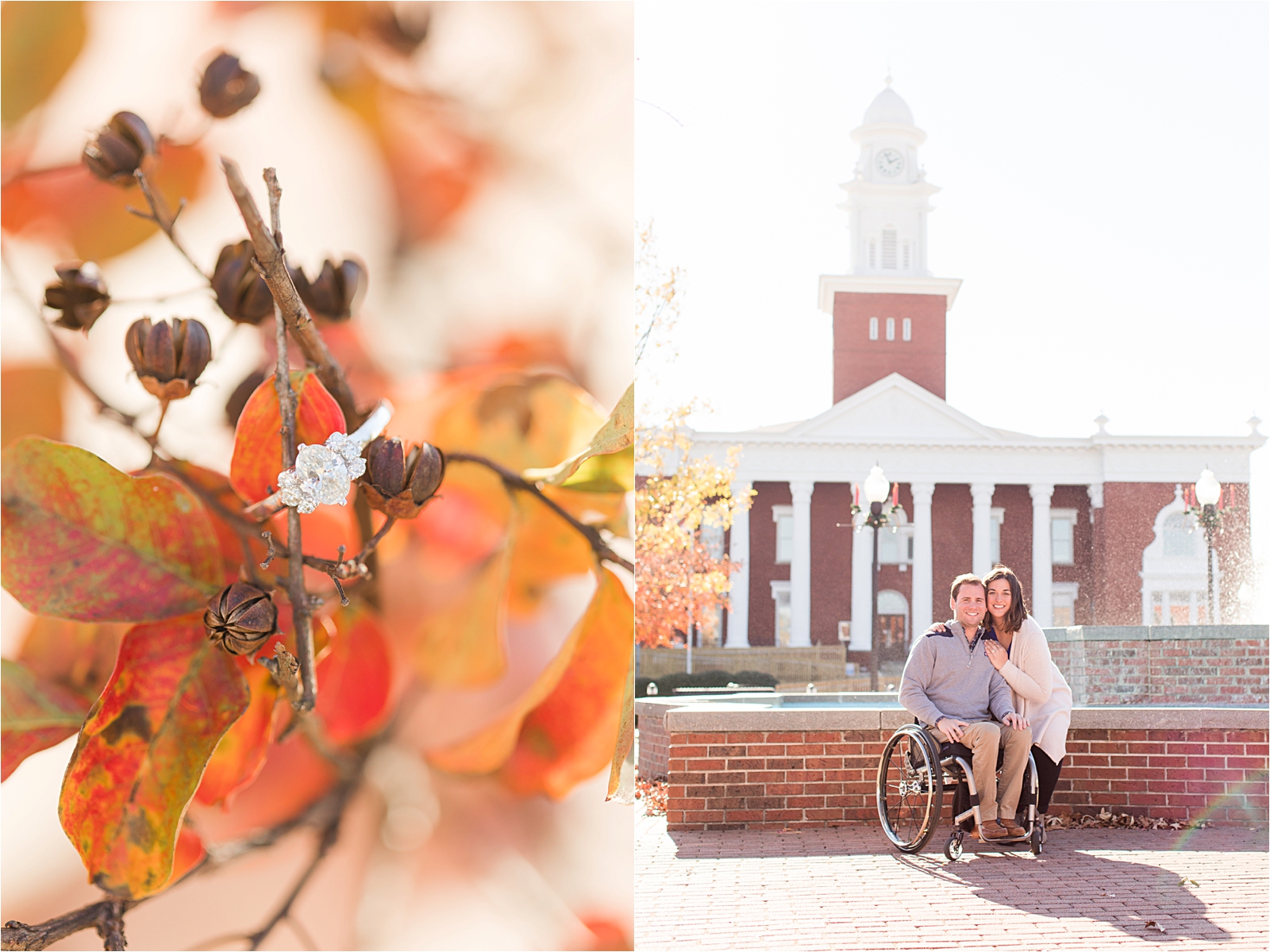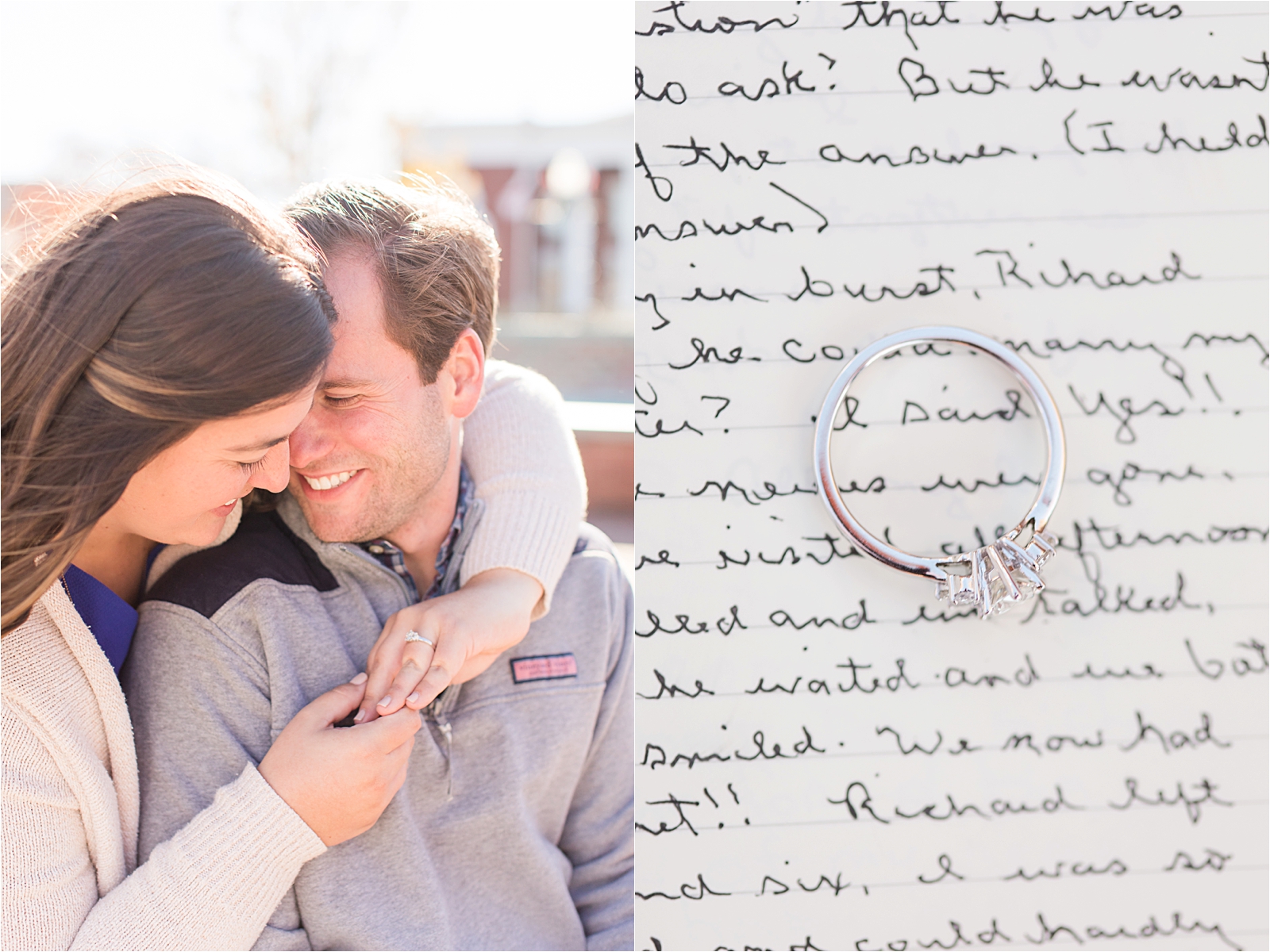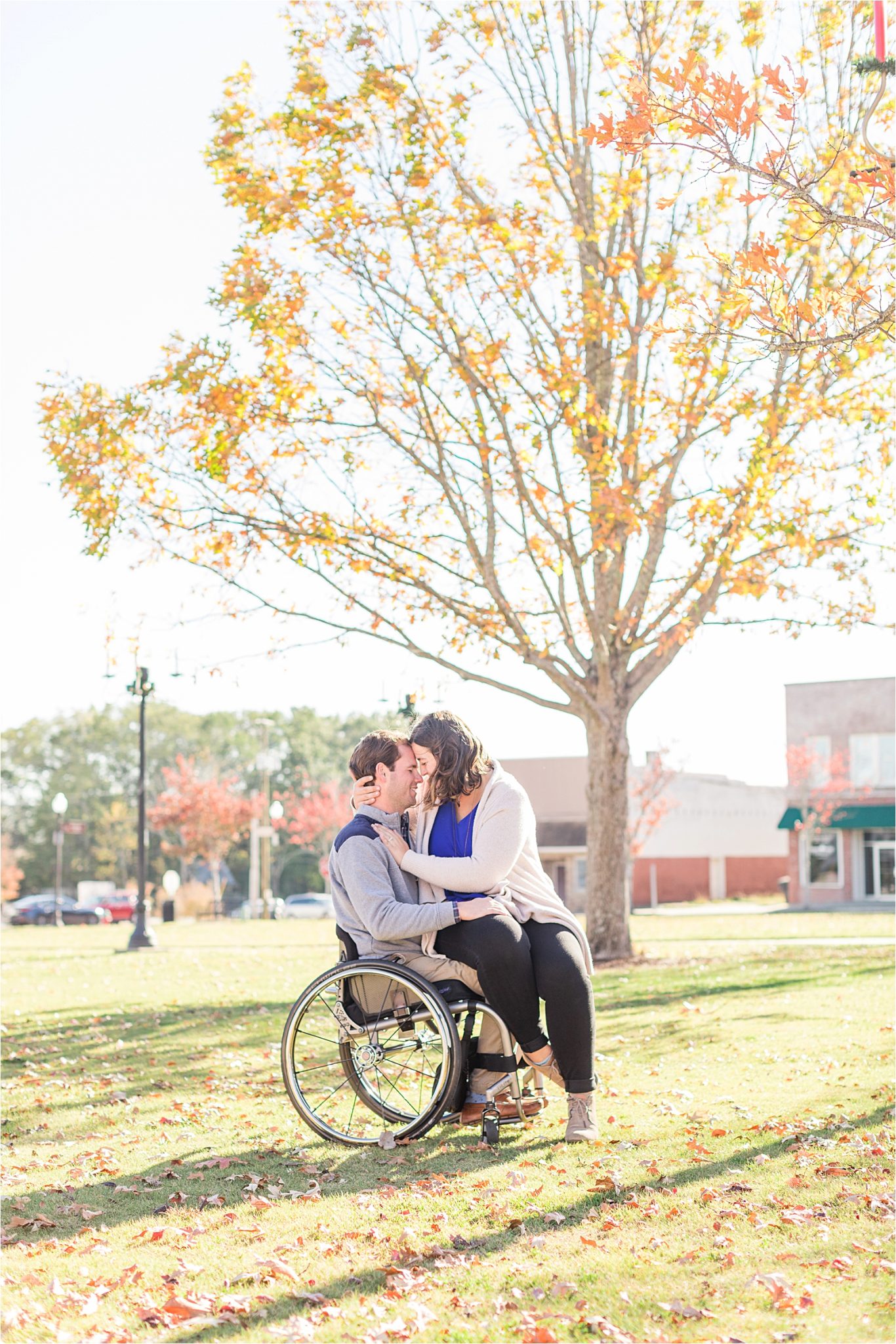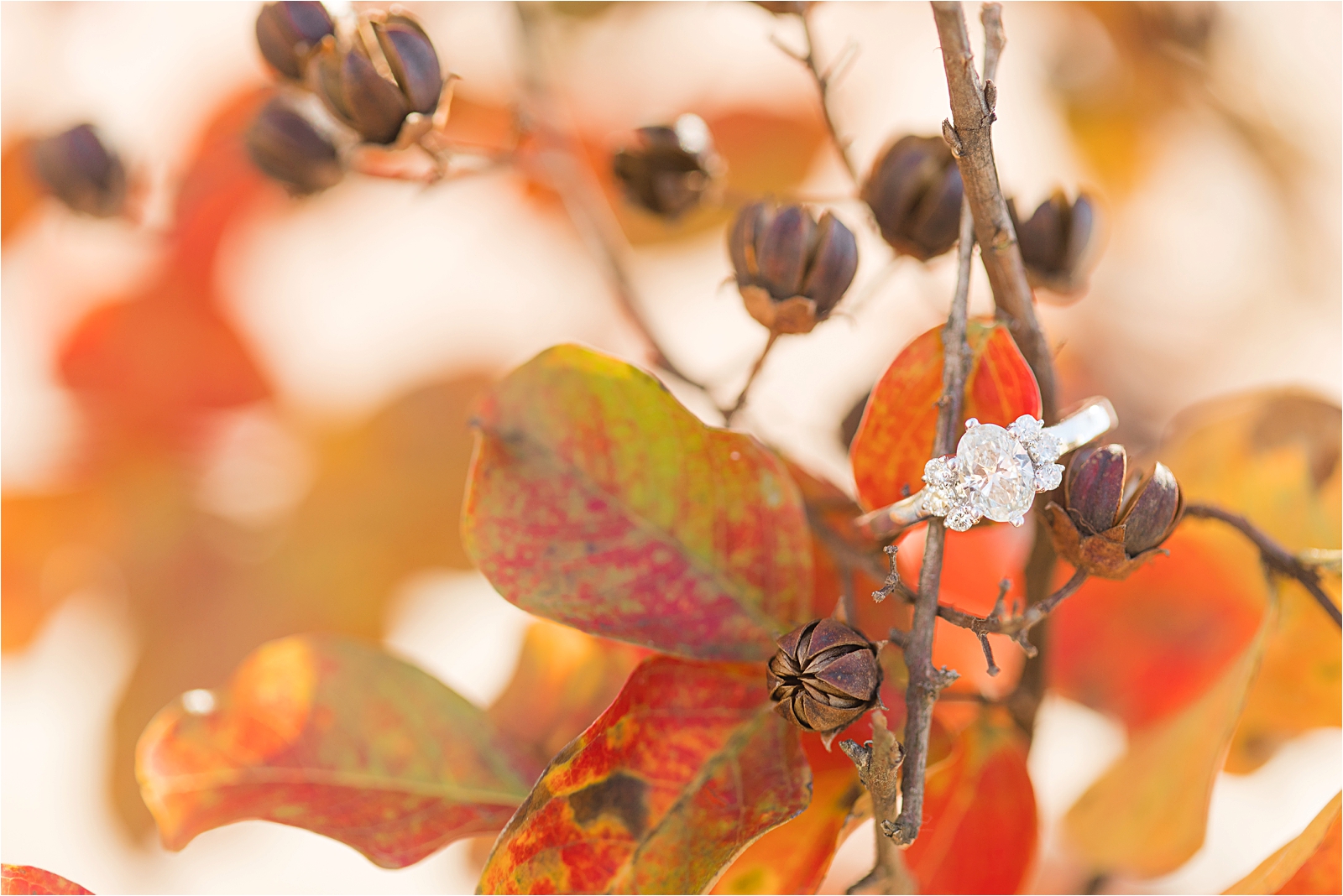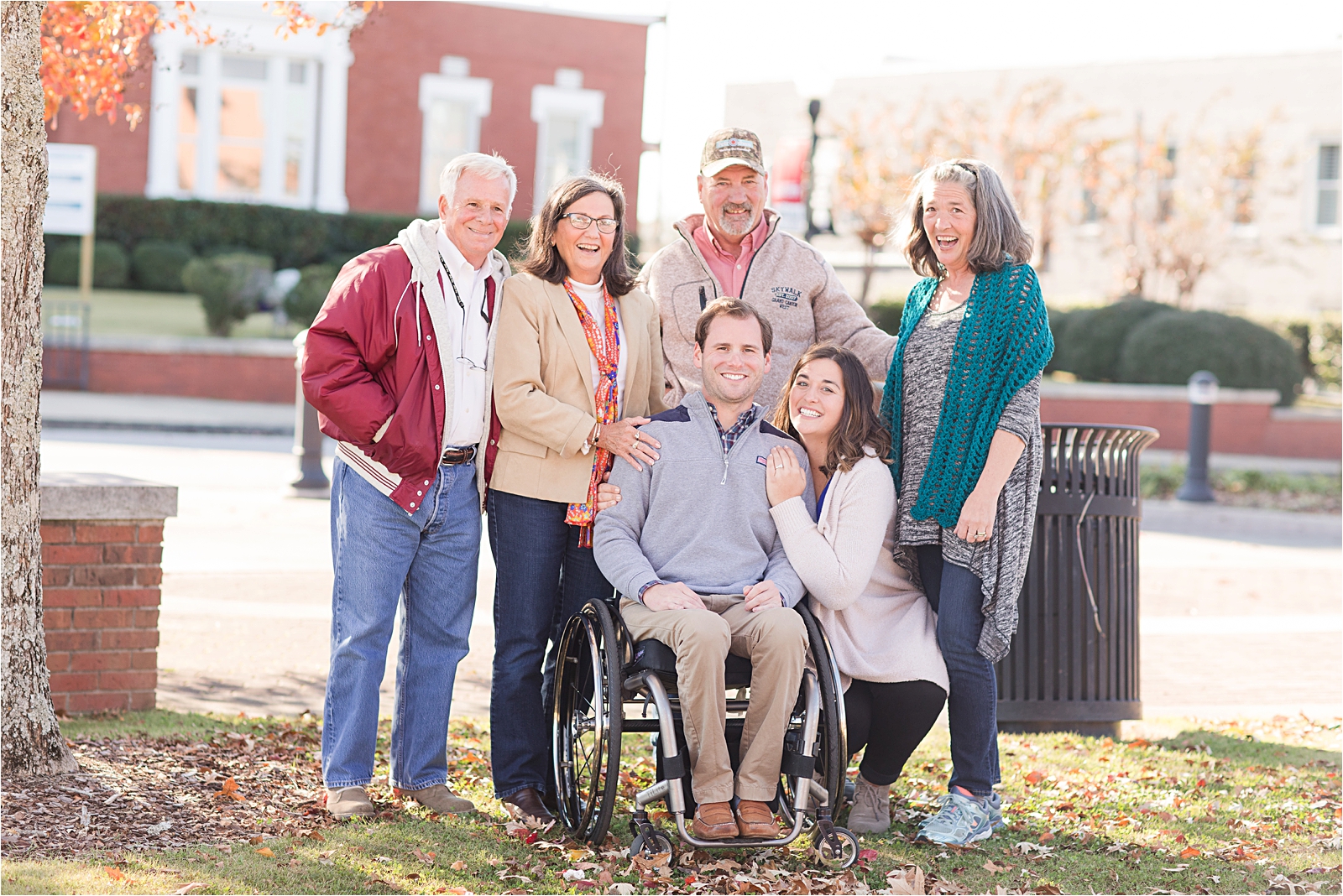 Such an exciting time!!! SO thrilled for you, Debby + Richard!!
xoxo
AnnaFilly