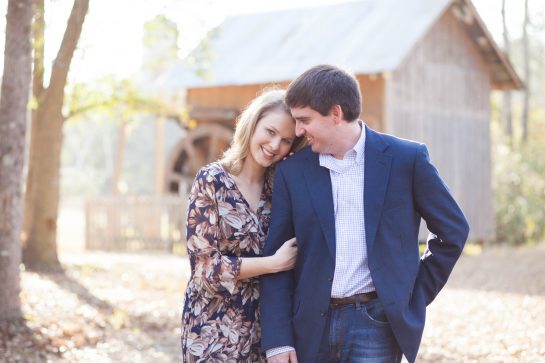 When Andee first contacted me for Wedding Day photography services, she filled our phone call with questions, excitement and then proceeded to email me with photos.  This girl instantly had my heart!  With each photo she explained a special moment that she and her fiancé, Stephen had shared, including how he proposed!  Her energy could be felt through the screen as I read all about their love story, and now I get to be a part of it!  Andee and Stephen are so deeply fond of each other- and it's so obvious to see it in how their love pours out in and through their engagement session photographs!   They both have such a sweet southern charm about them, and so does their family.  Their engagement session was photographed on Stephen's family property where a beautiful antique chapel, school house, and various other landmarks reside.  It is absolutely beautiful!  I am SO excited to continue the telling of their love story by photographing their wedding!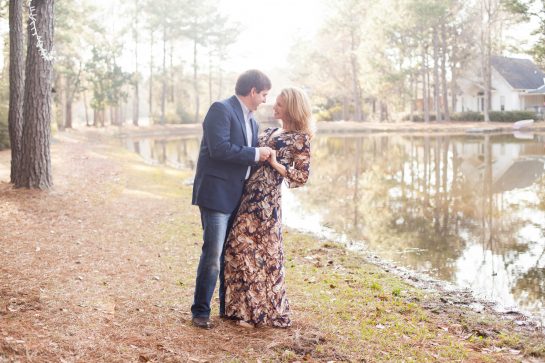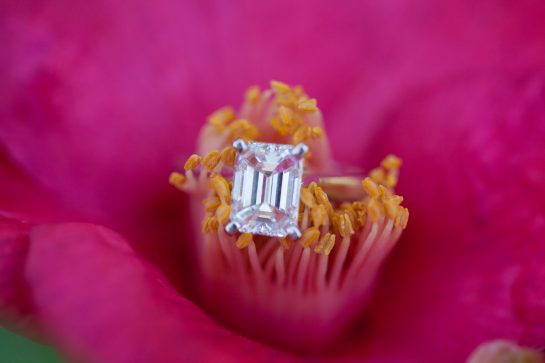 How perfect is this ring?  Stephen has such good taste!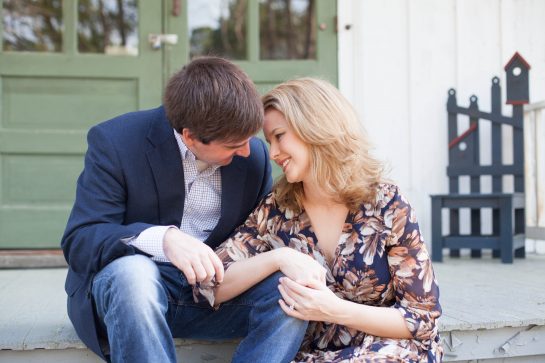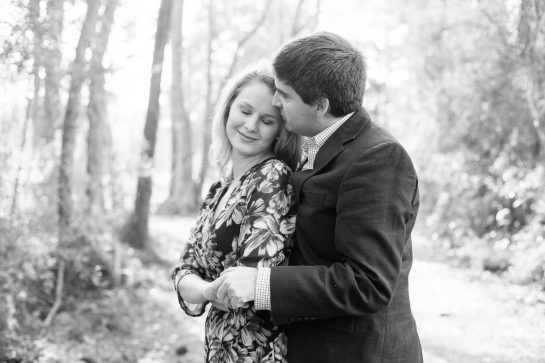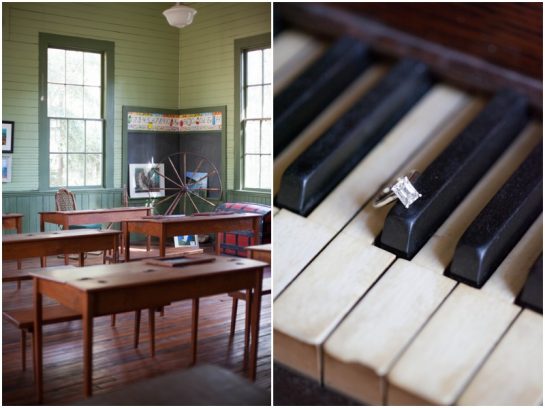 Inside the antique school house!  It's such a precious piece of history!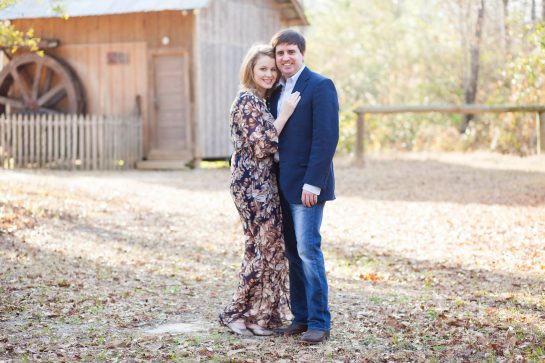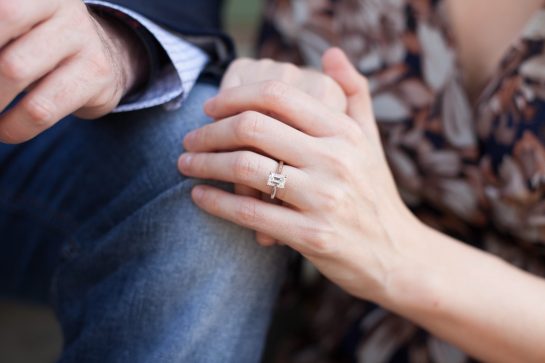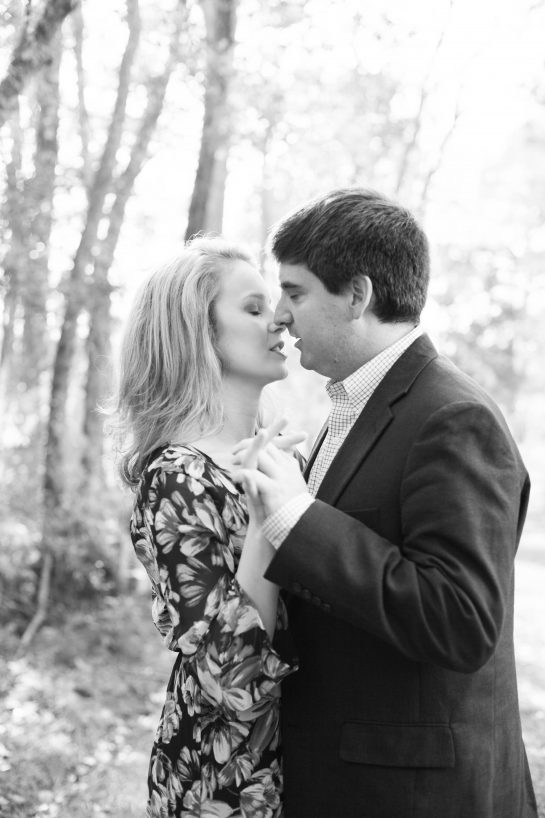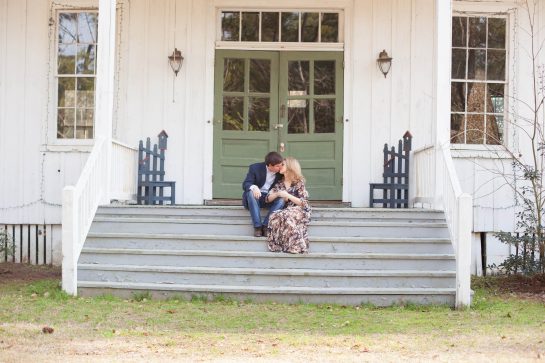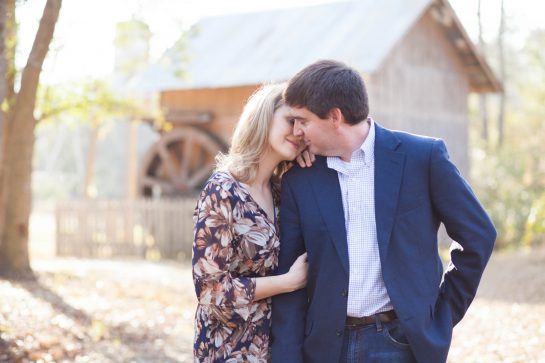 Sweet moments….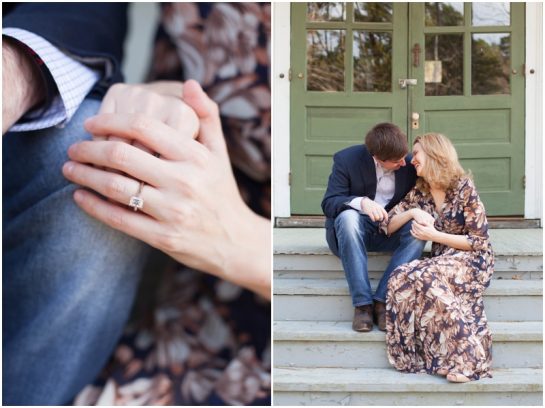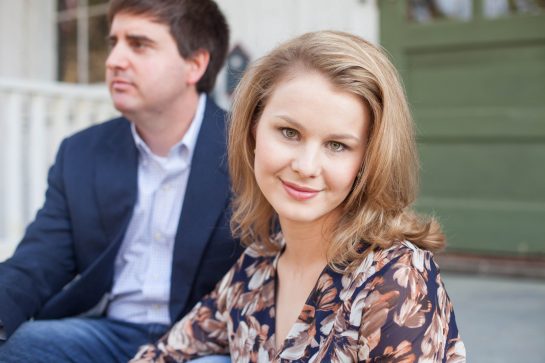 Andee you are so elegant!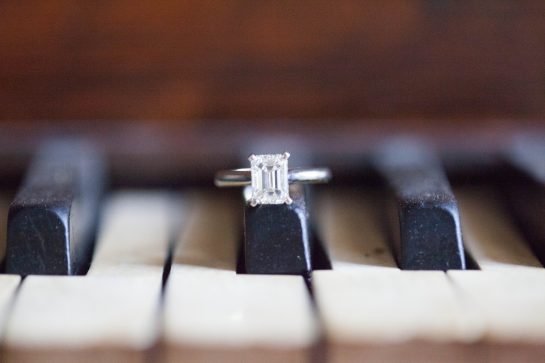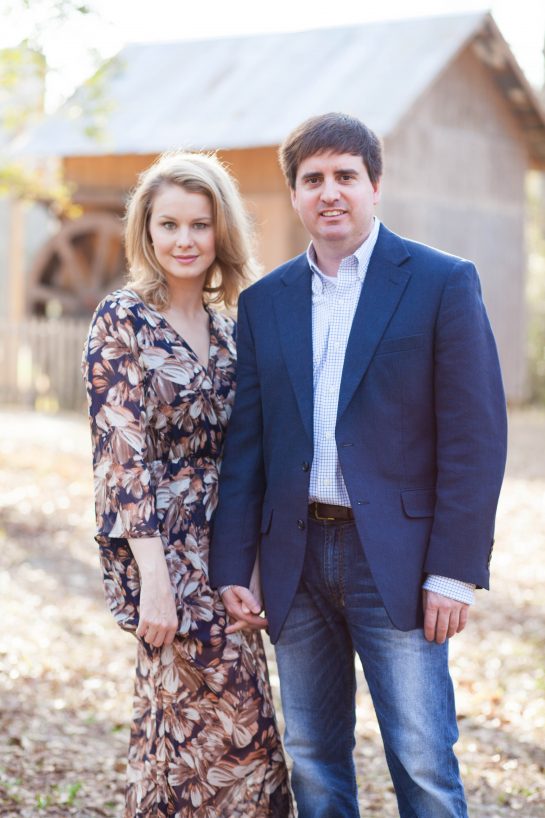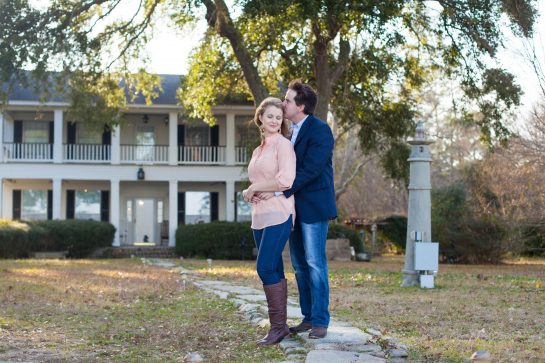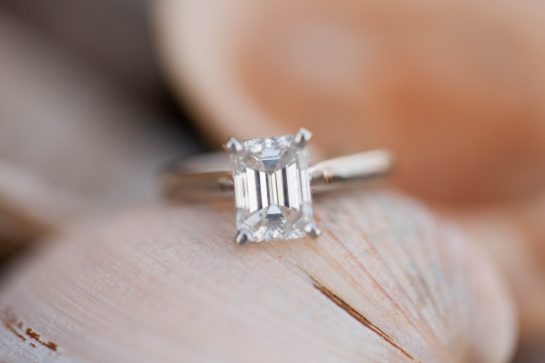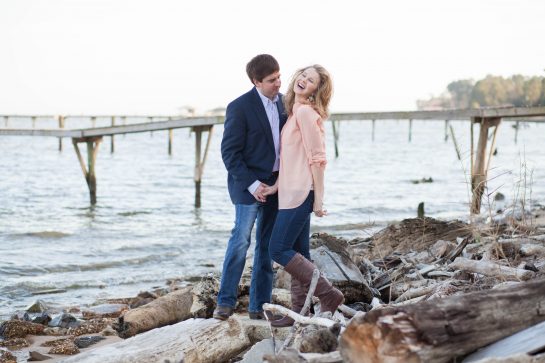 He really knows how to make her laugh …. so precious!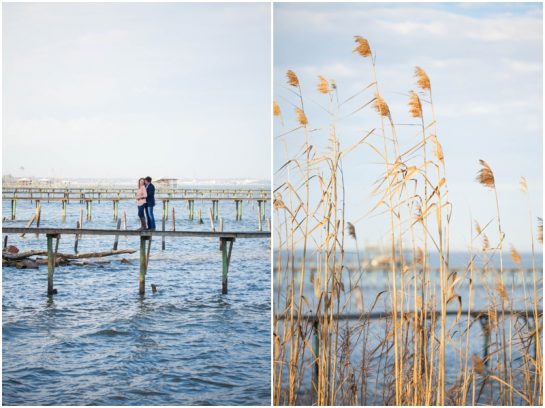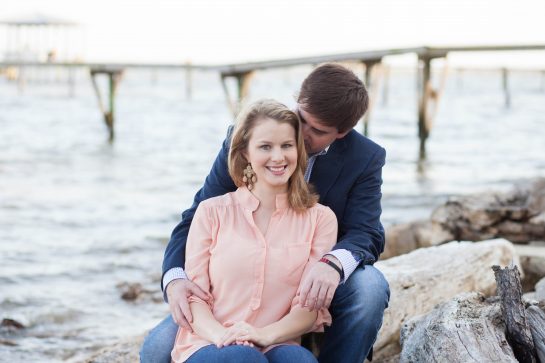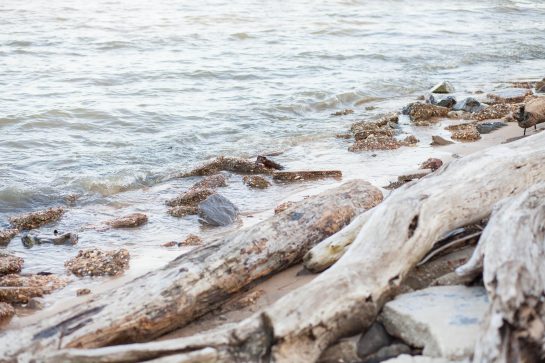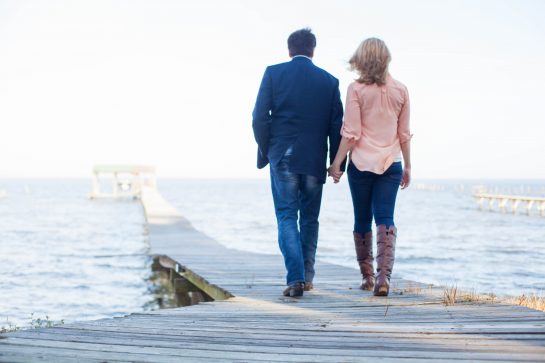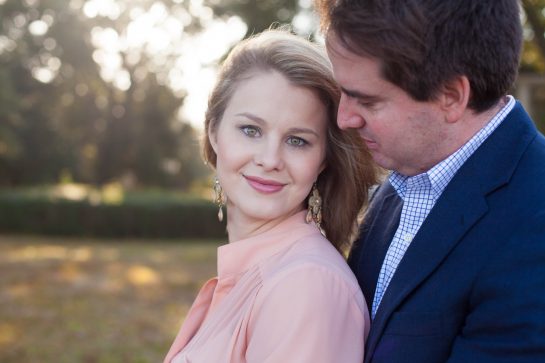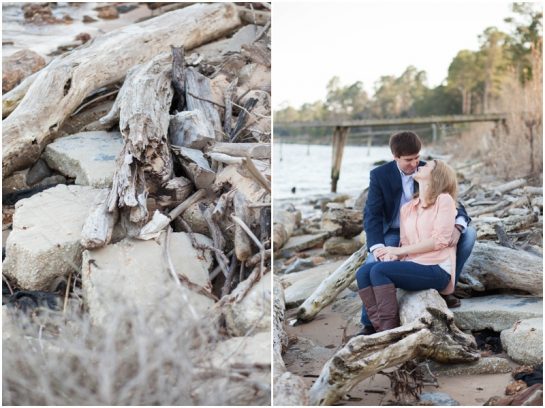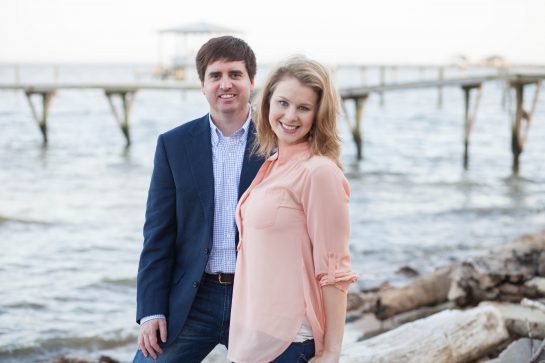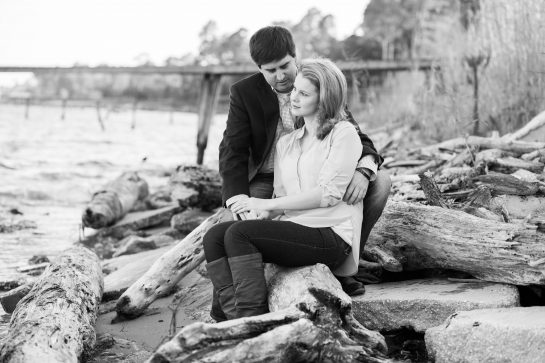 ohhh I just can't get enough of these two!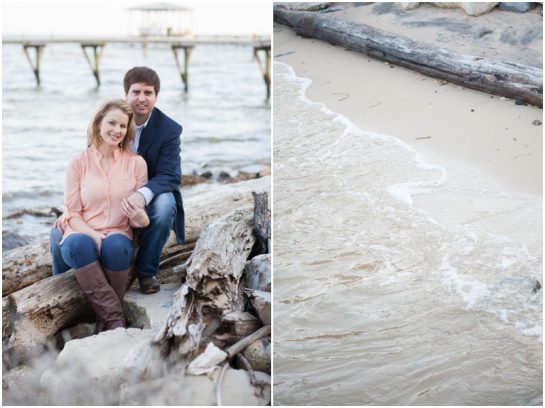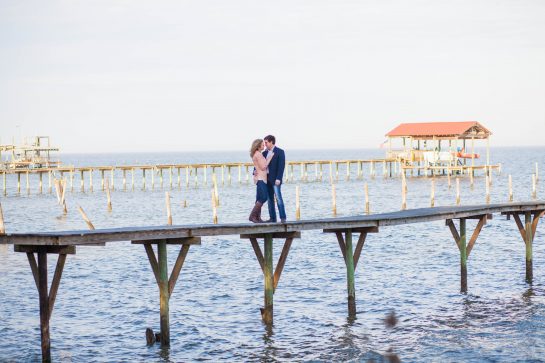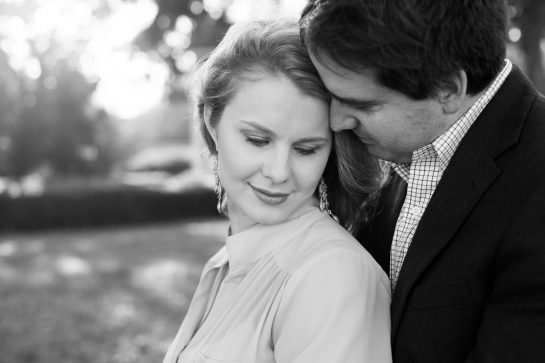 So dreamy!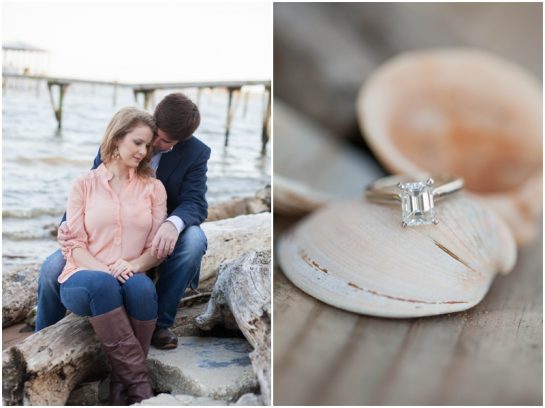 Happy Thursday to you and yours!
xo
AnnaFilly