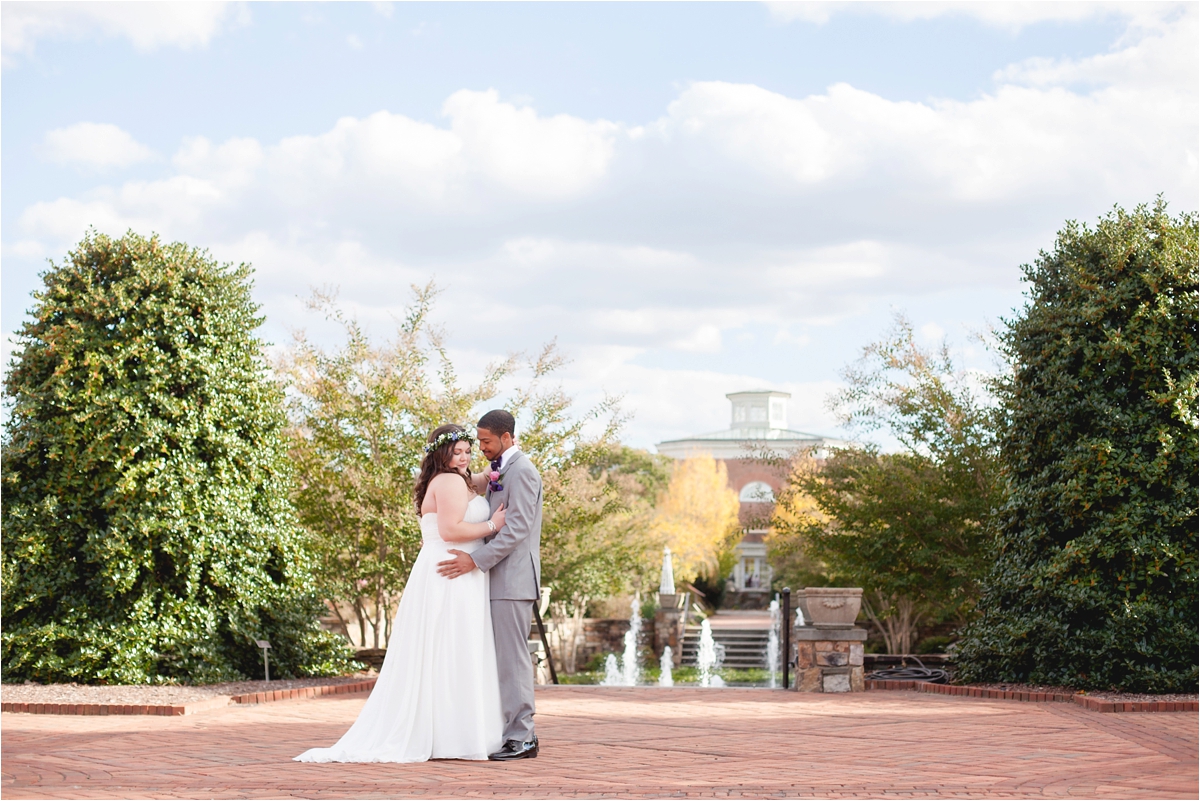 High school sweethearts-with a story that began in elementary school- Ben and Amanda readied themselves for the biggest day of their lives.  Today, in flowering gardens and amongst their closest family and friends, they would commit to continue their love story… forever.
I don't know about you, but the uniqueness of every love story always makes me smile.  No story is ever the identical.  For Ben and Amanda, much the same is true.  Though they started dating in high school, Amanda caught Ben's eye years before.  And the best part?  Ben caught Amanda's eye early on as well.
Some shake their heads and smile when she tells the story of how her crush on Ben started elementary school, while others nod in agreement, remembering, because they were there.  It all truly began when they were young.  Through the passing years, and the beautiful chaos of life, Ben and Amanda have been each other's constant.  They have leaned on each other, loved one another, and lived the best years of life together.  It was an incredible day celebrating all that they are, and all that they will be!
Amanda & her sweet momma…
putting on the flower crown… 🙂
Amanda- you are so lovely!
Her bouquet was so beautifully crafted
That ring STILL has me swooning…
She makes beauty look so effortless…
The first look…. !!!  
I love these tender moments…. Amanda & Ben hadn't wanted a first look at our initial meeting… but we added it last minute to have more time for Bride + Groom portraits.  They agreed it was one of the best decisions they made for their Wedding Day….  and I absolutely agree!
They are so gorgeous…
One of my favorites… 
absolutely beautiful…
AHHH!! love love love
The men!
The Ladies…
This bridal party was so much fun 🙂
Time to get married!
I LOVE this shot of Amanda and her dad!
Married!!
Such a beautiful venue!
First dance as man and wife…
Father Daughter dance…
Mother Son dance…
Cake cutting and speeches!
The evening ended with dancing until midnight 🙂
And of course, I had to get a picture with this fabulous couple!!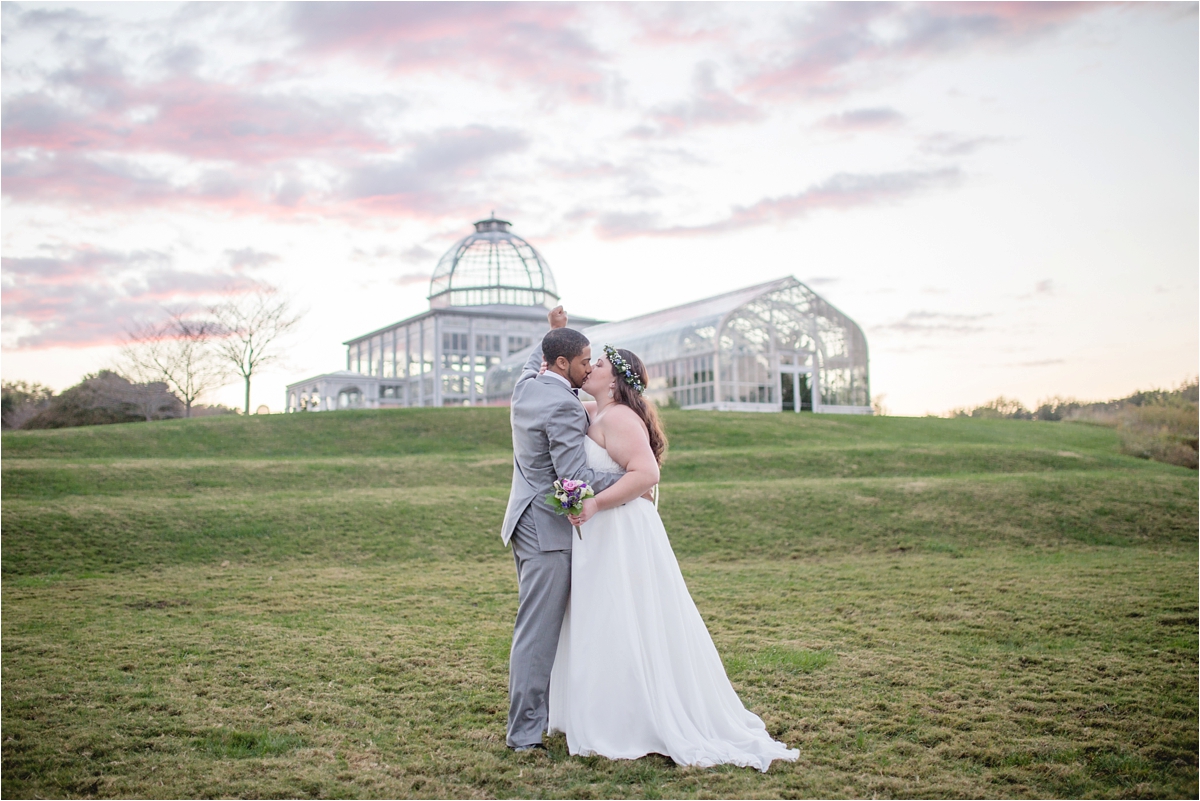 Happiest of Mondays to you and yours!!
xo
AnnaFilly