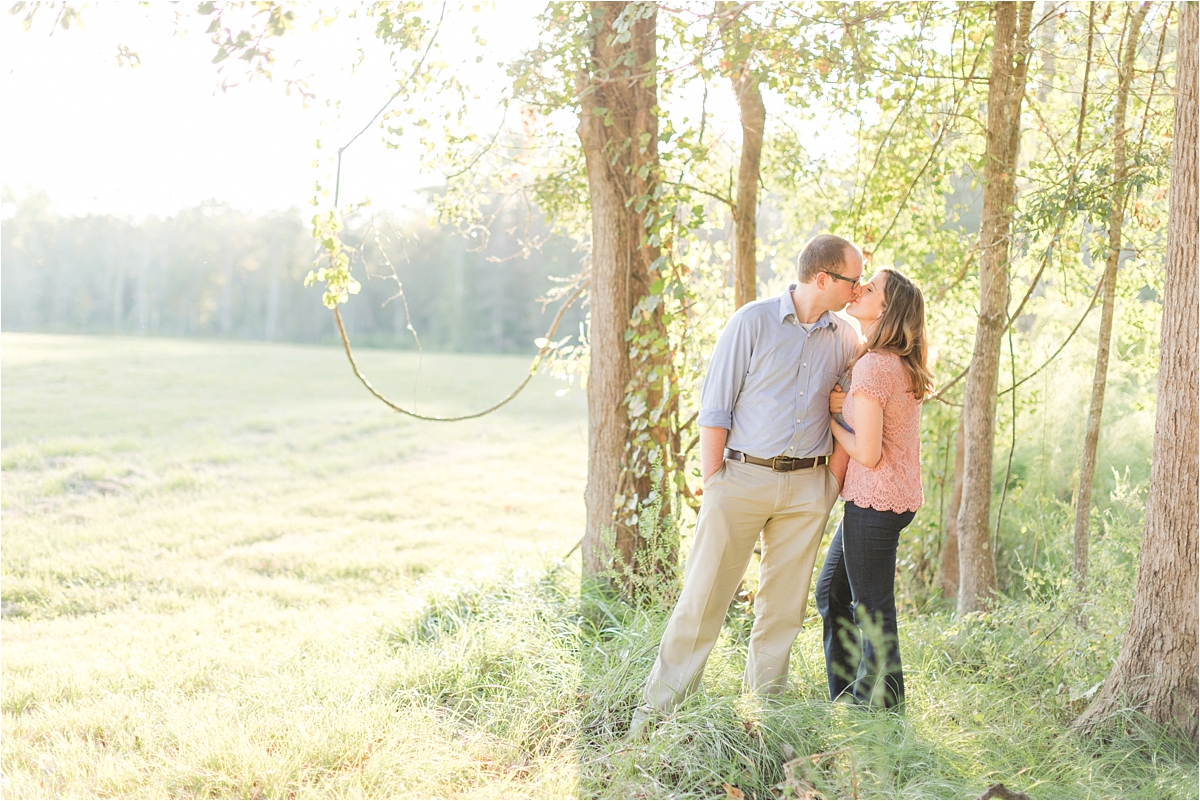 Alabama Countryside Engagement Session |
Mandy + Greg
I met Mandy + Greg for the very first time in their back yard.  The sun was setting through the trees and a warm glow filled the property.  Mandy and I had emailed back and forth about her engagement session and there were two things she really wanted : 1. For the session to be on their property, and 2. to include their fur babies.
Standing there, in the midst of the late summer glow, I instantly understood why Mandy and Greg desired for their engagement session to be at home.  The light alone was absolutely DREAMY!  Then, I met their sweet dogs, Sugar and Brux– ohhhh my heart melted.  These two pups are absolutely PRECIOUS.
There, in among the glow and late Summer sun we photographed Mandy, Greg, and all they love most.  The evening was filled with capturing captivating light and even more captivating love.  Greg and Mandy came alive during their session.  Mandy's crinkly nosed laughter quickly became my favorite as Greg made her giggle and grin.  The way Greg loves Mandy is so sincere, and the way Mandy treasure Greg is so evident.
Mandy and Greg's Engagement session was absolutely beautiful.  The best part?  Their wedding will be in their back yard, with the glow AND their fur babies acting as Maid of Honor and Best Man!!  Precious, right?!  I can't wait for their backyard wedding next Spring!!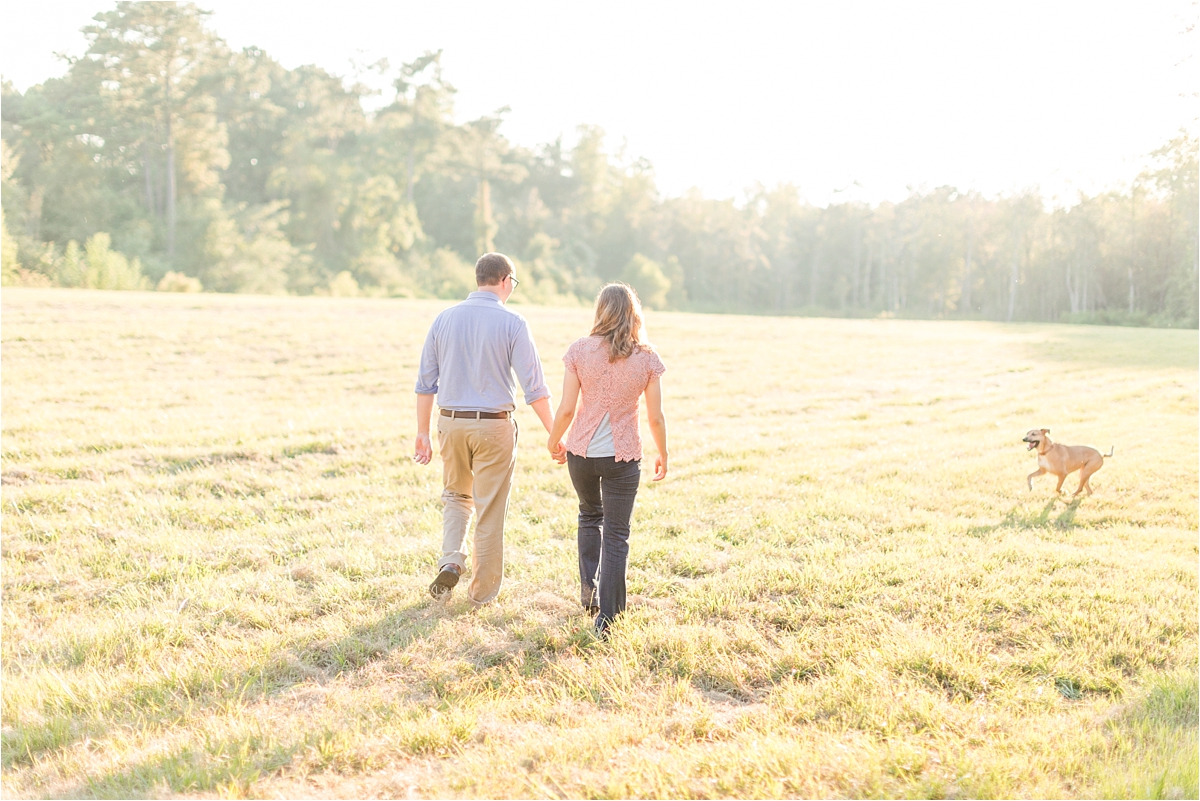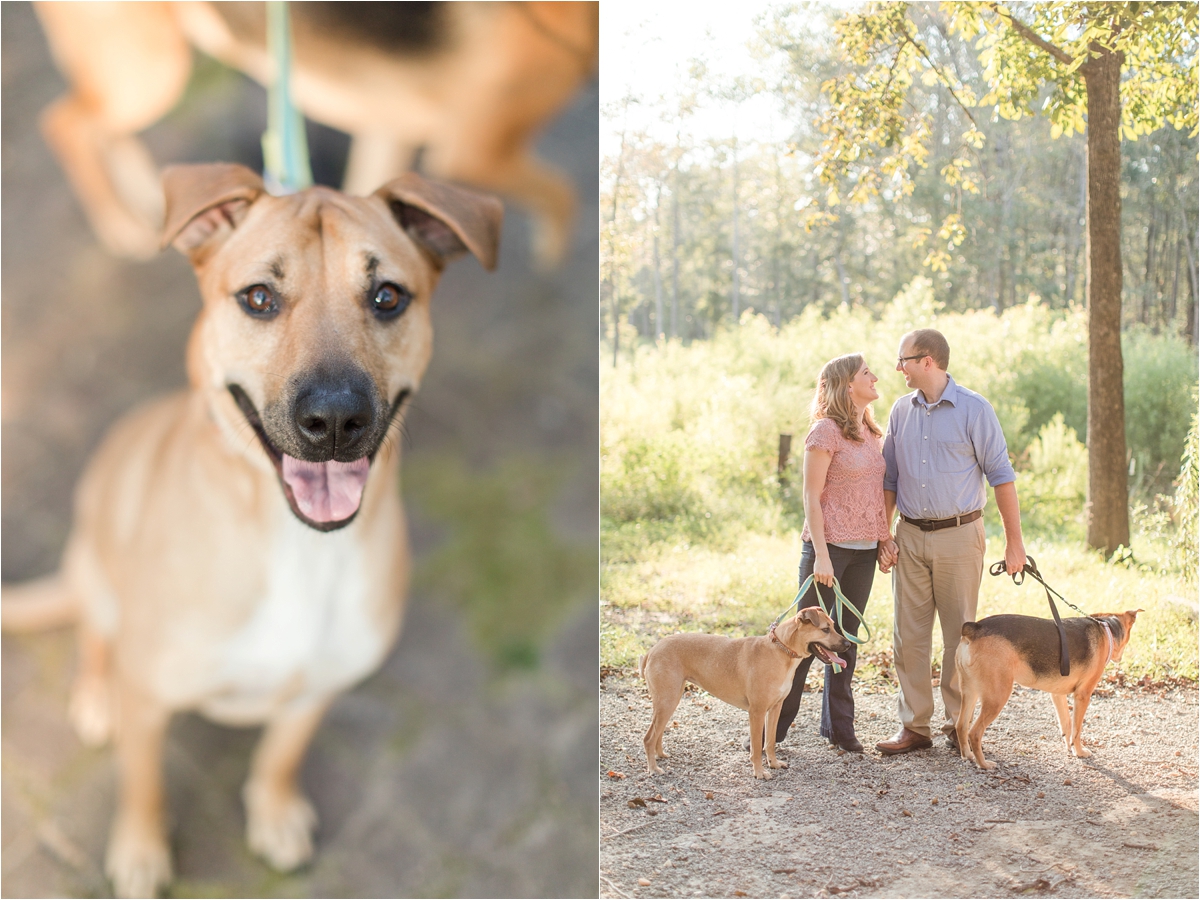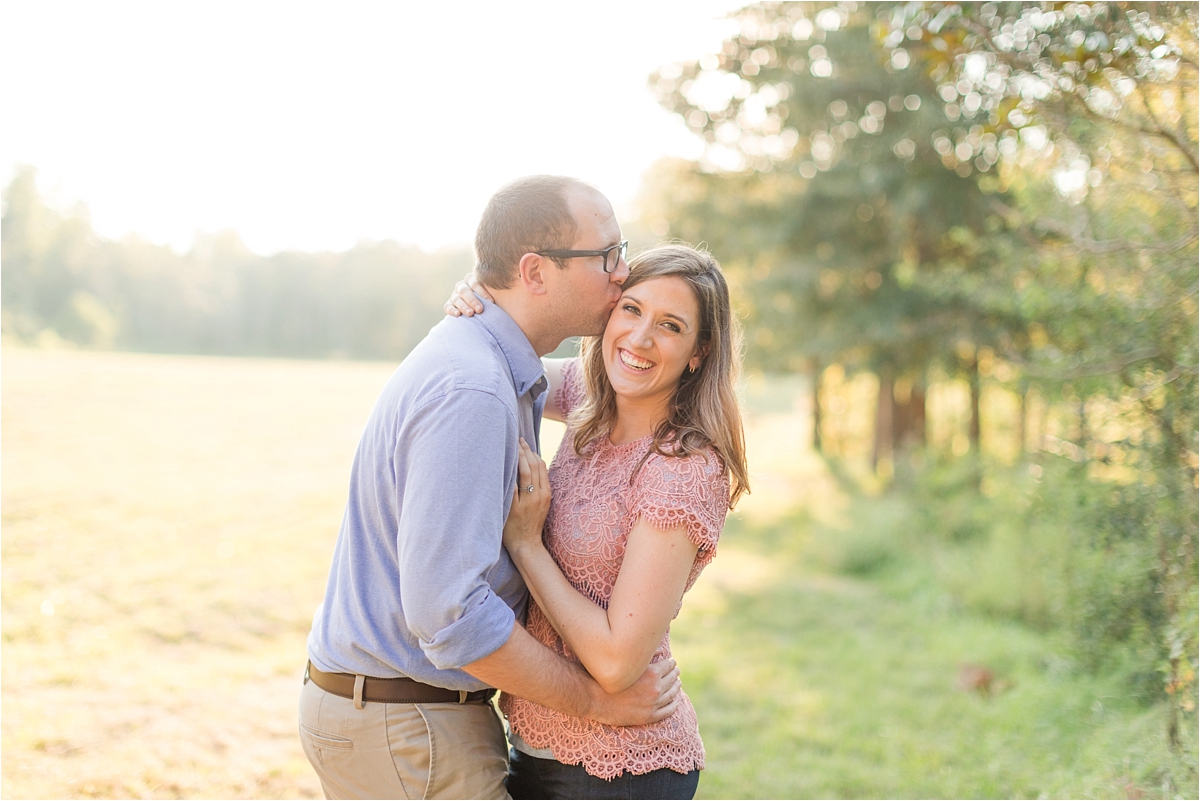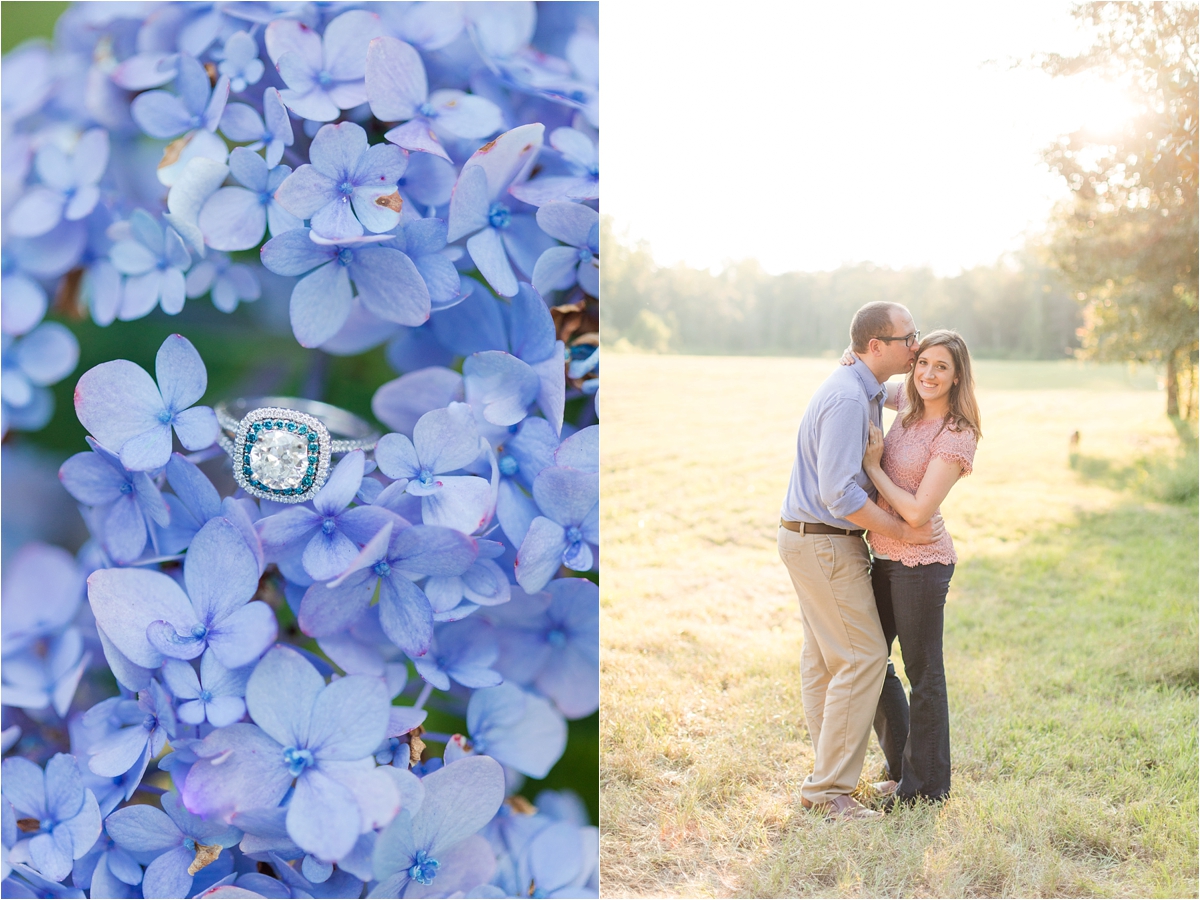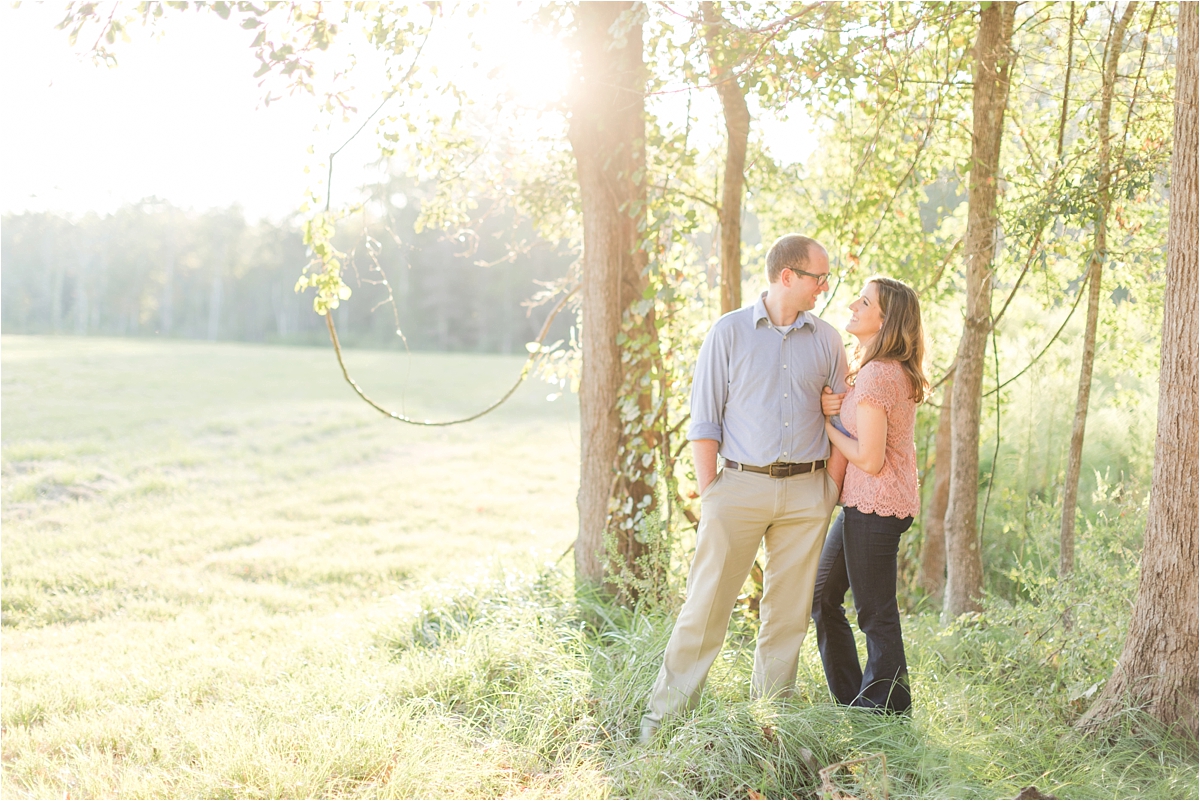 That gorgeous light makes me SWOON every. single. time!!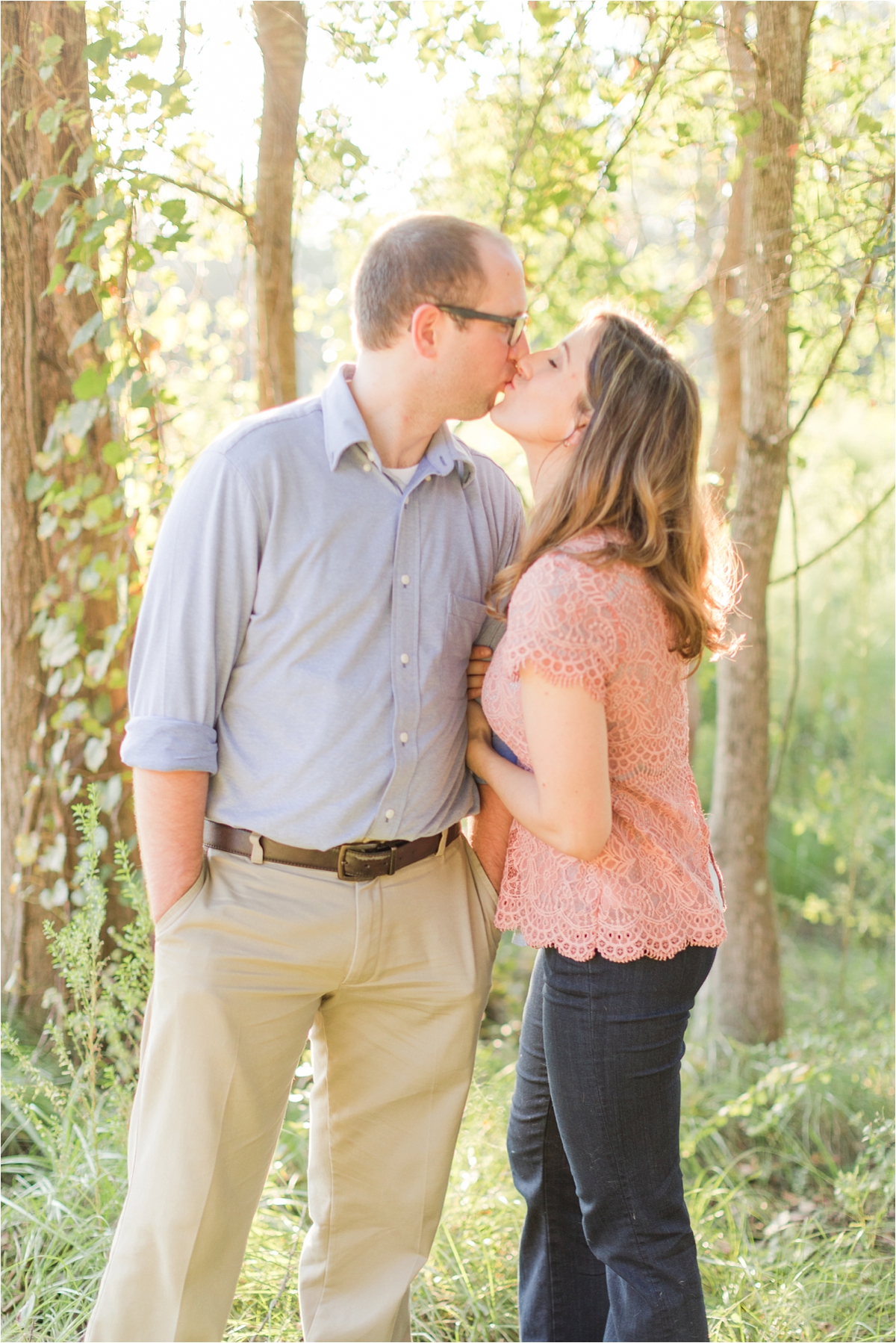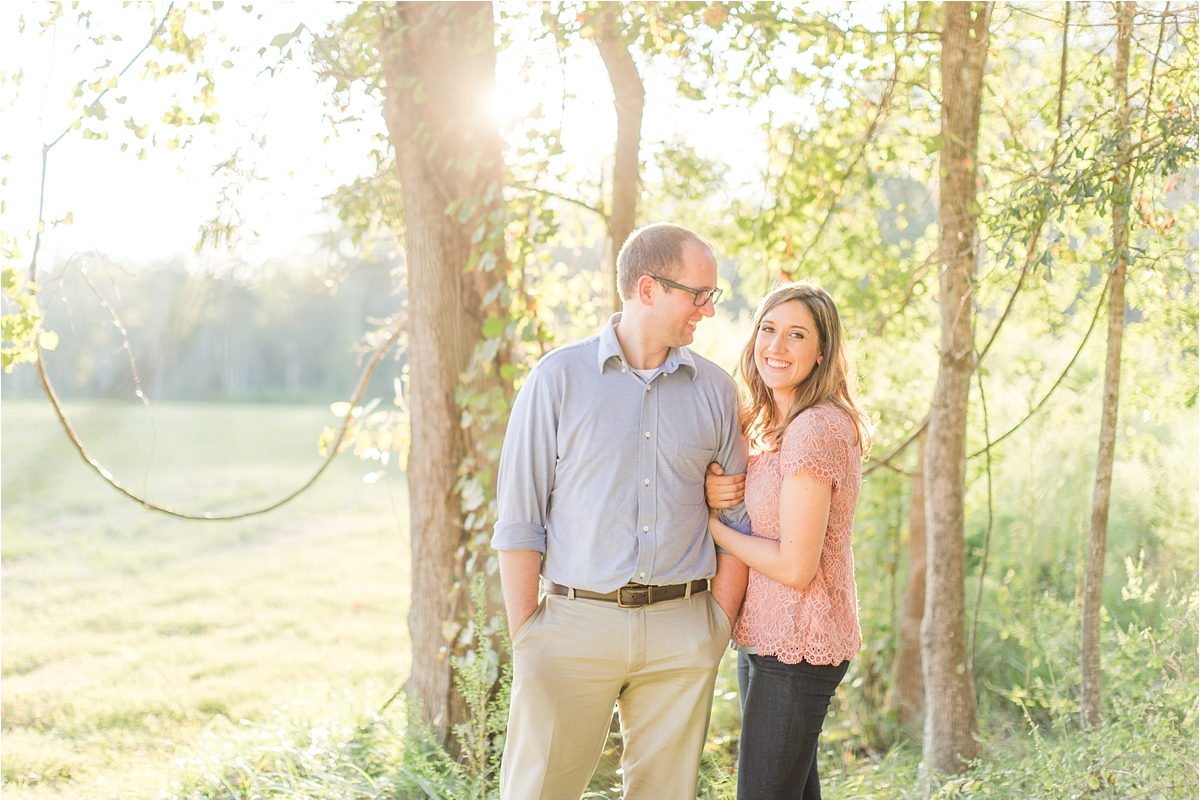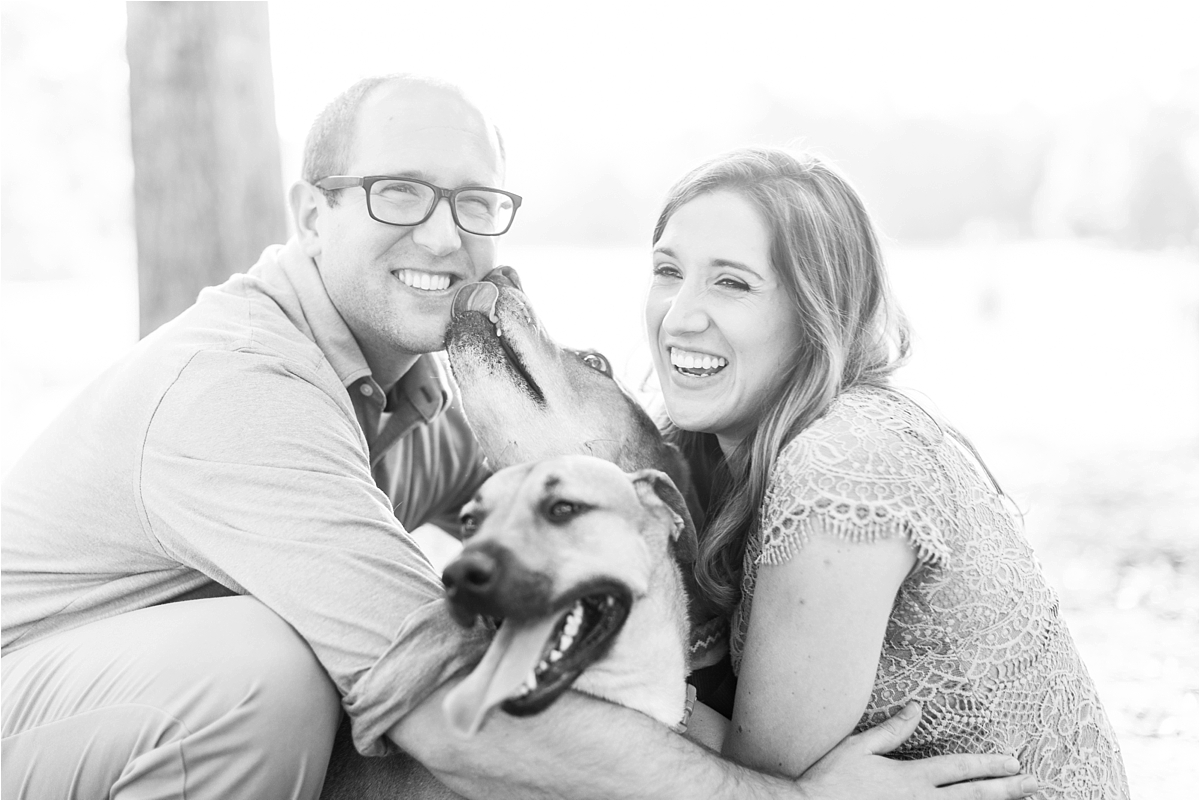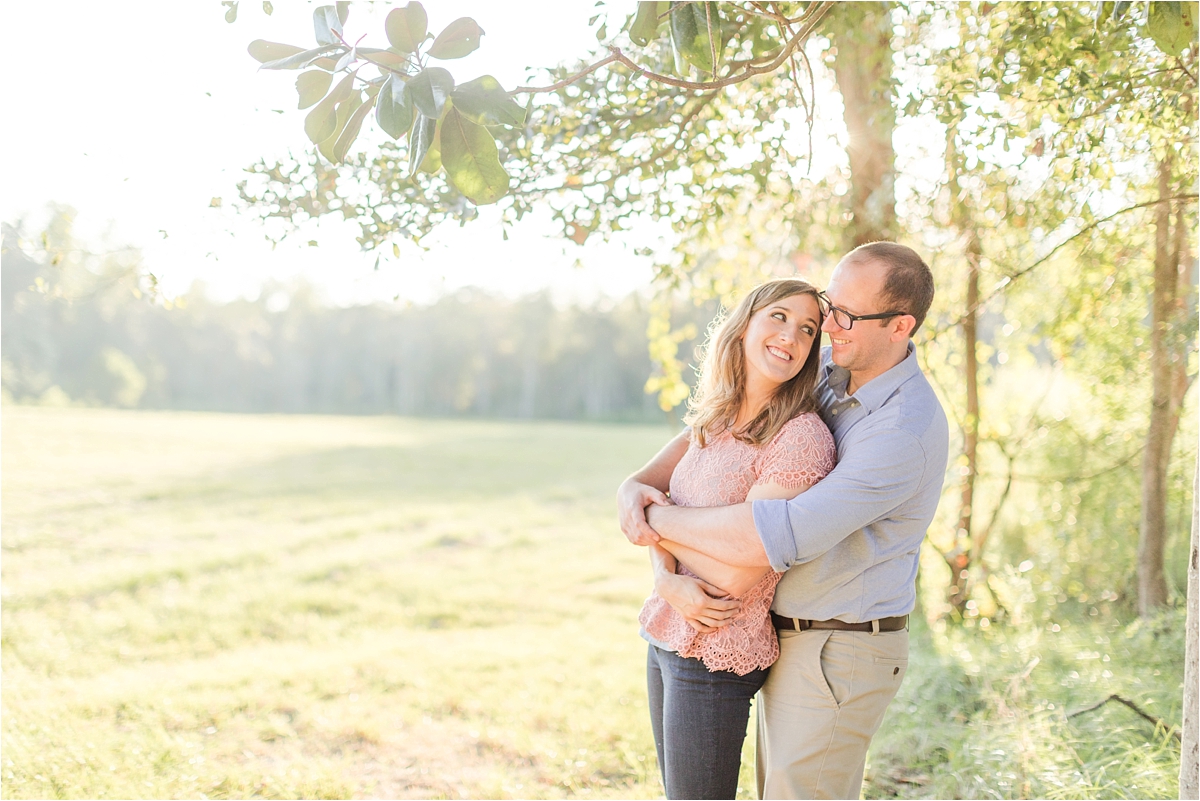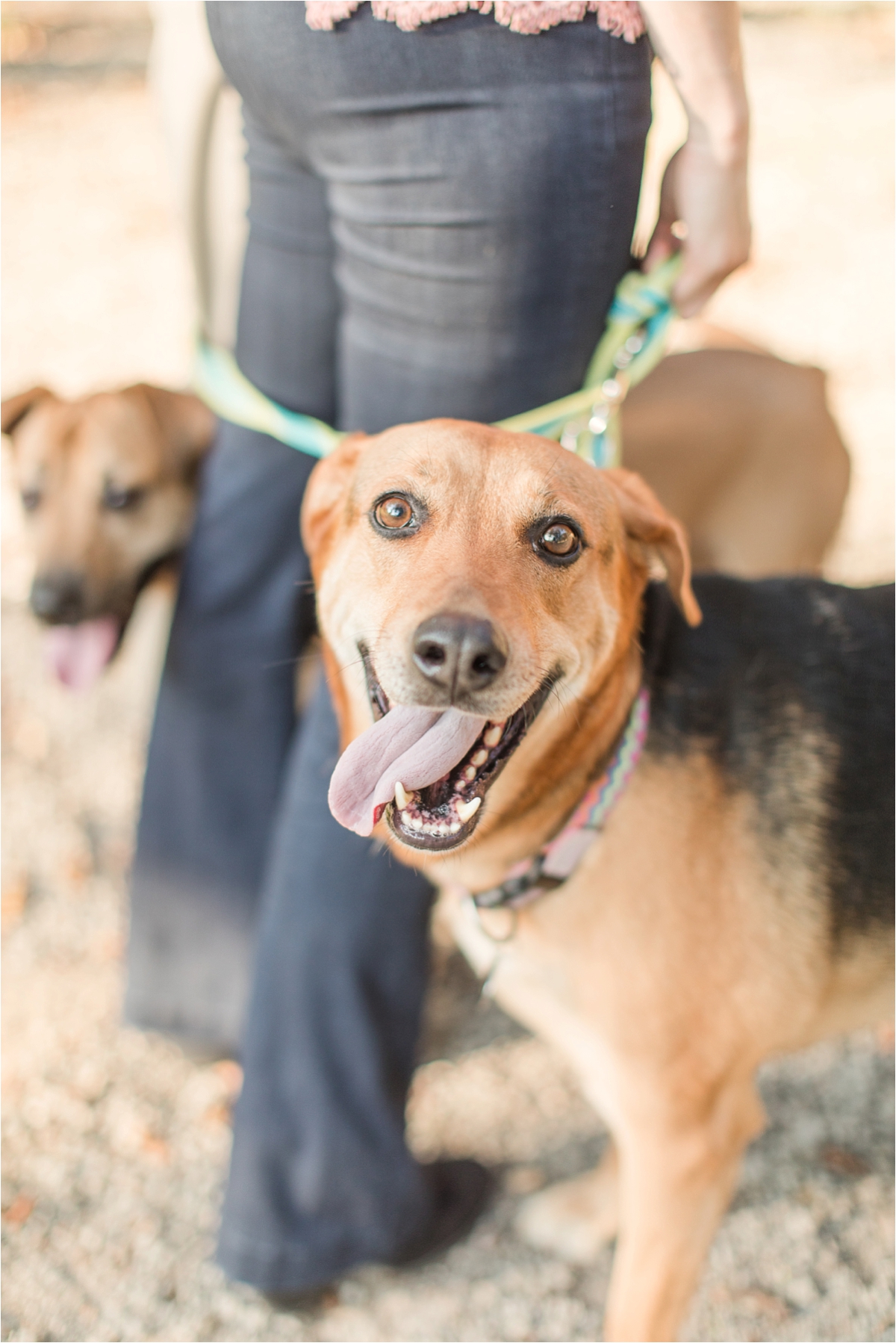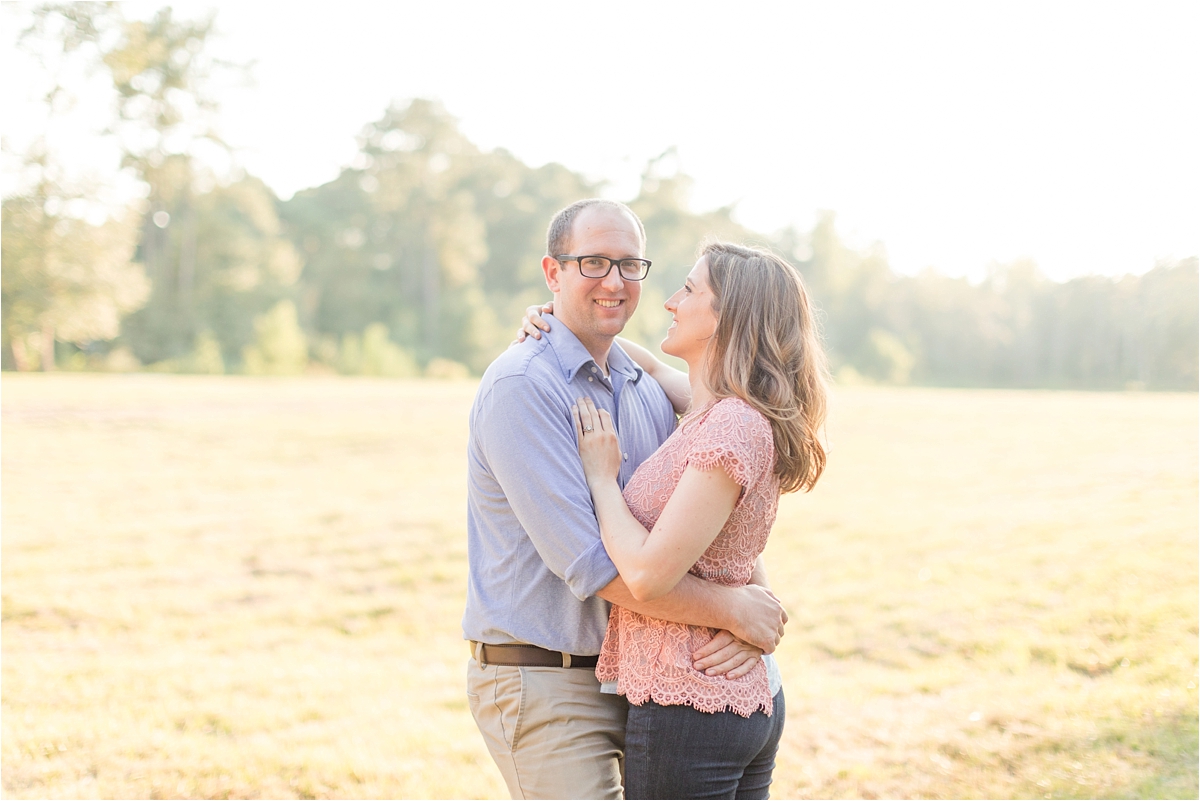 If you're wondering if that's a puppy nose in the ring photo below– you're right!!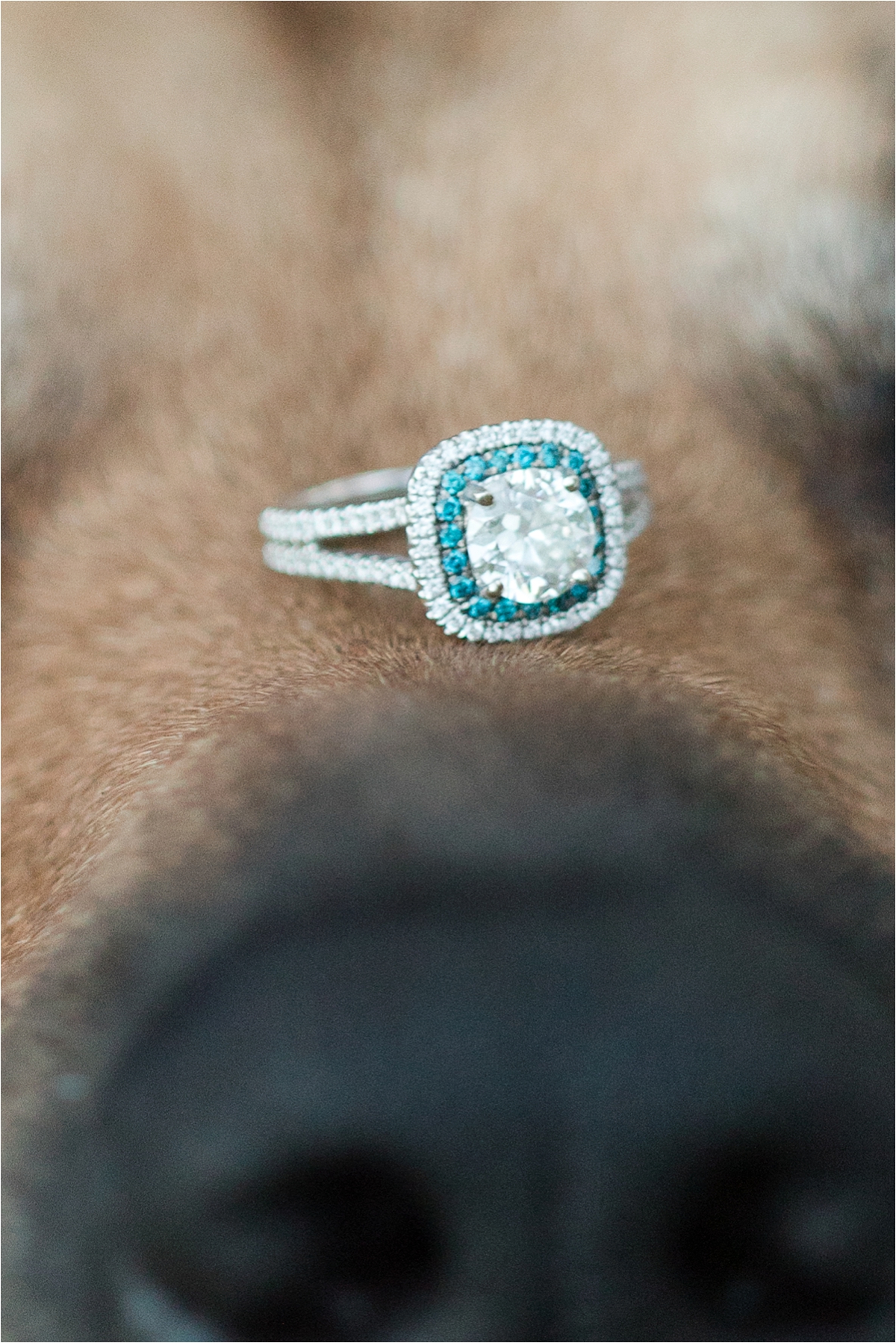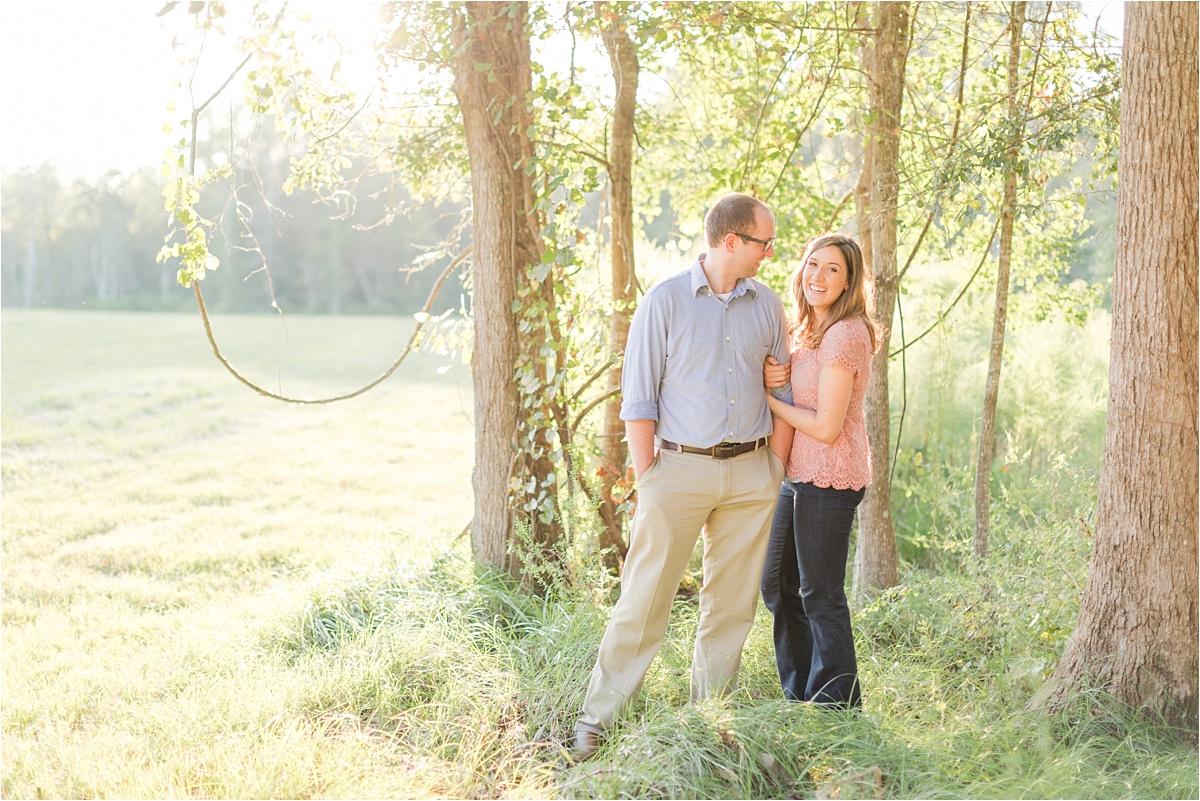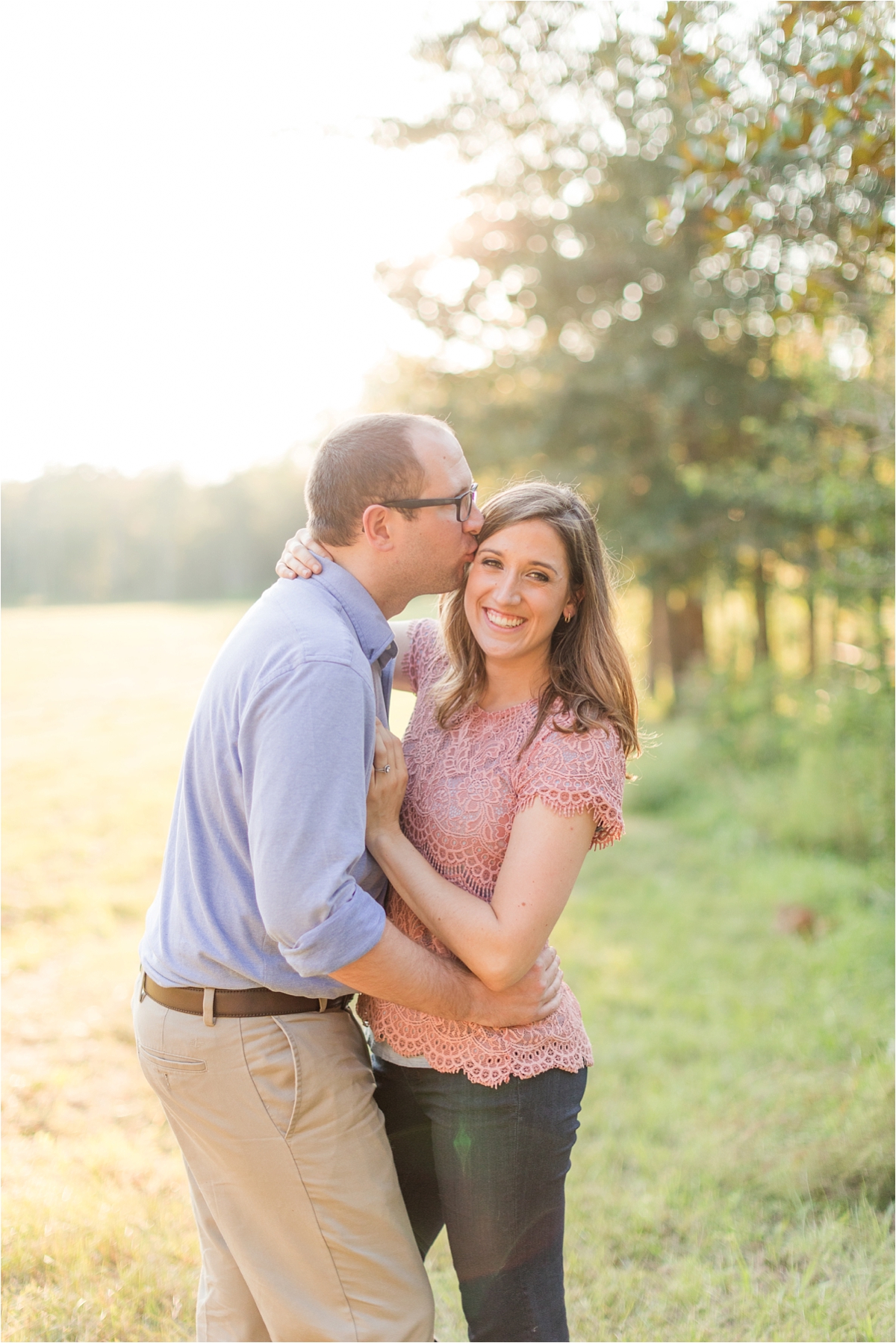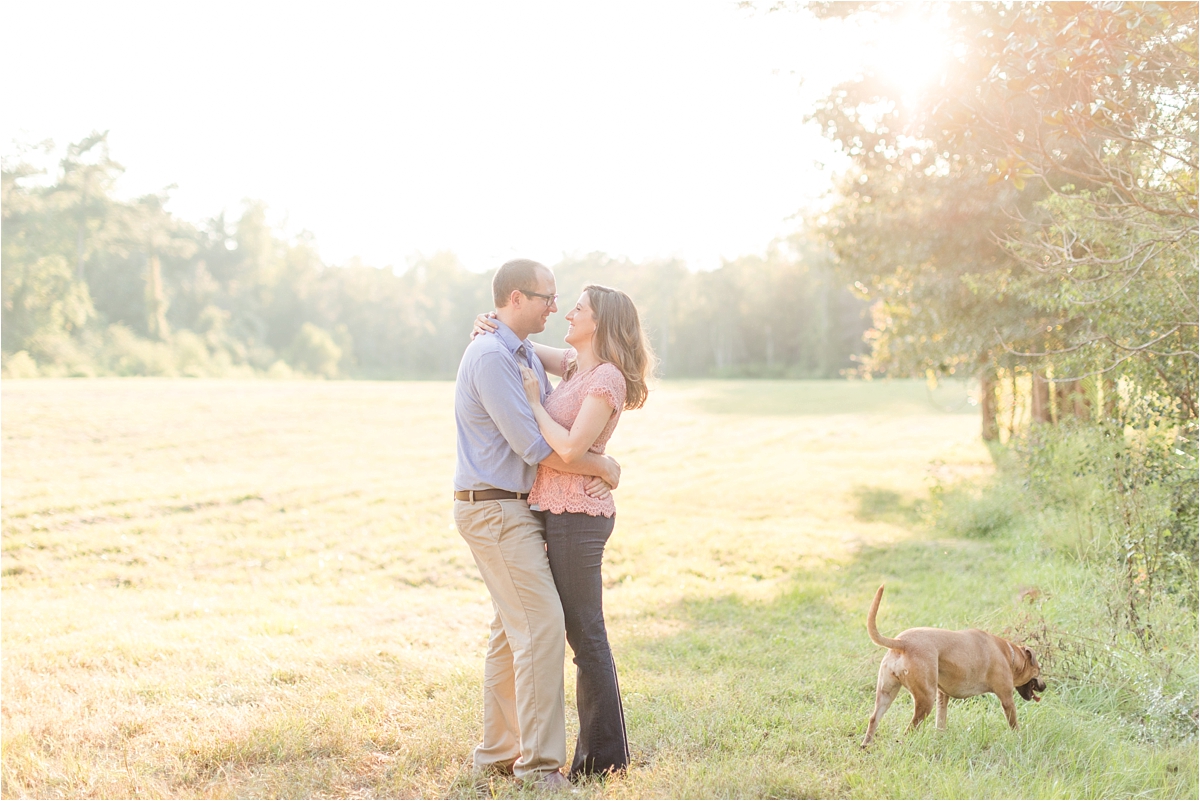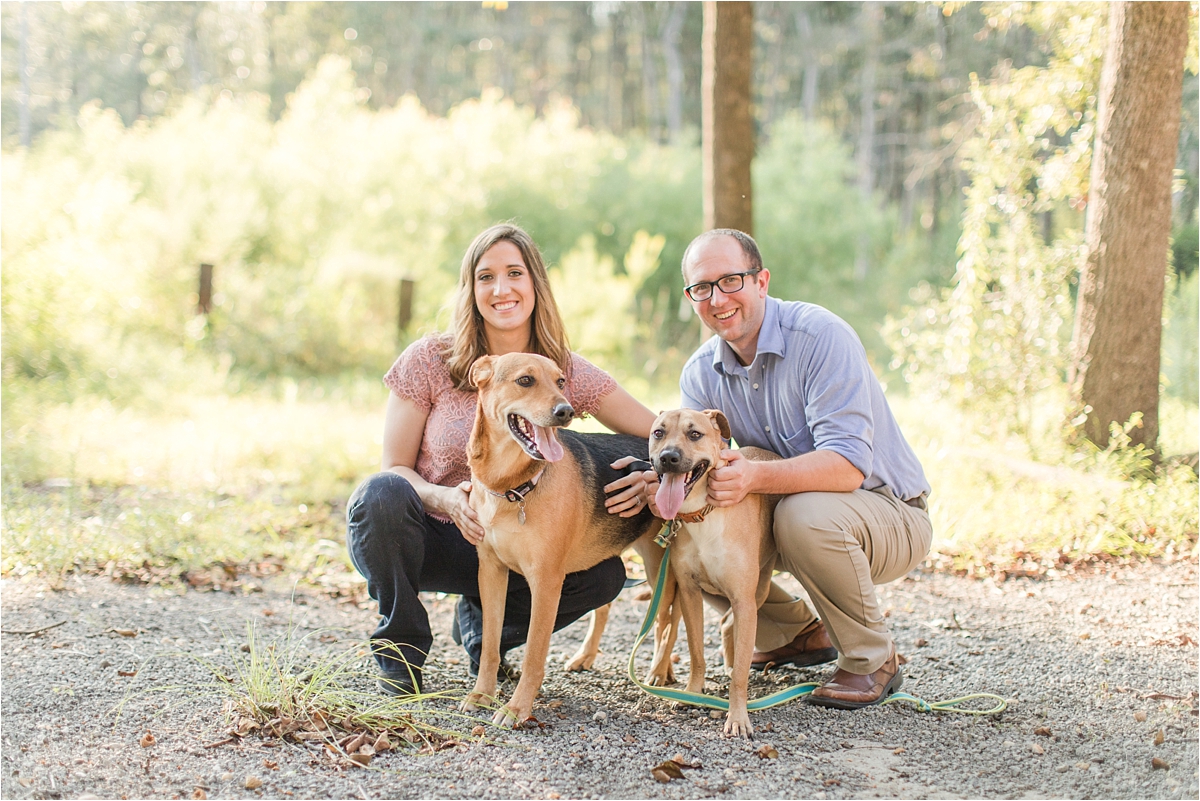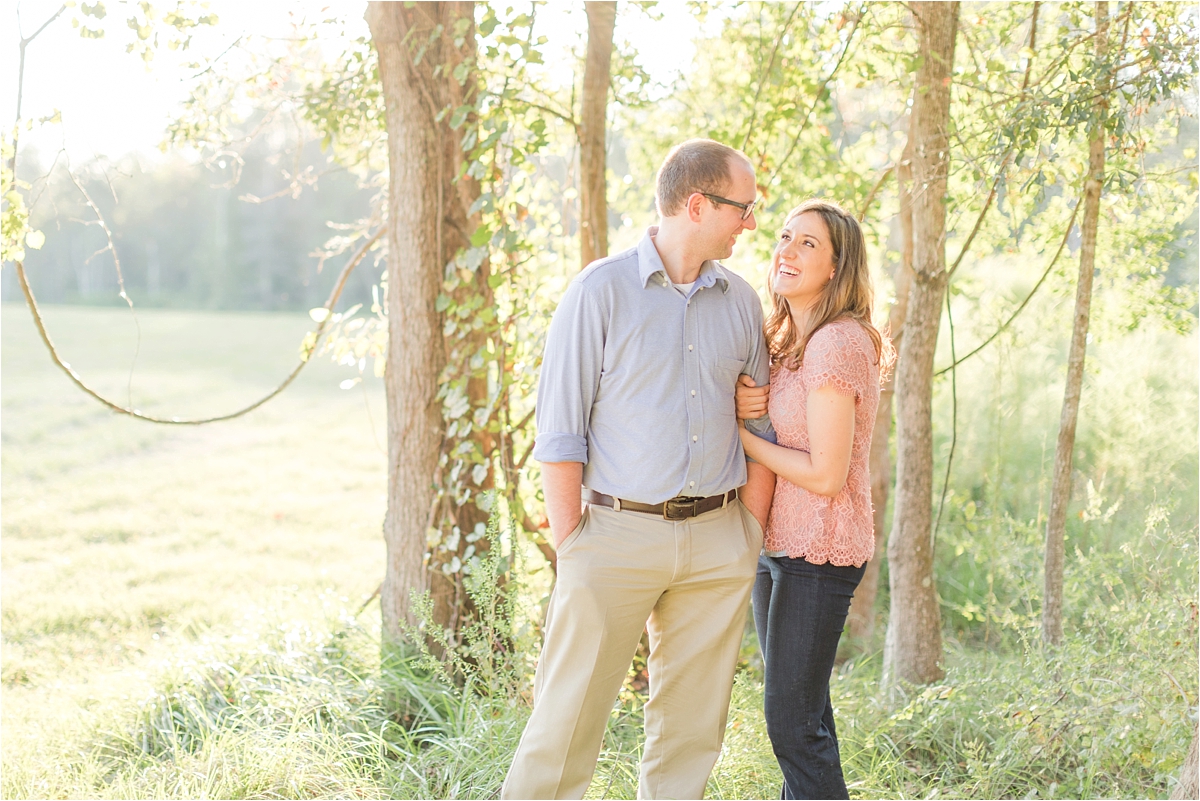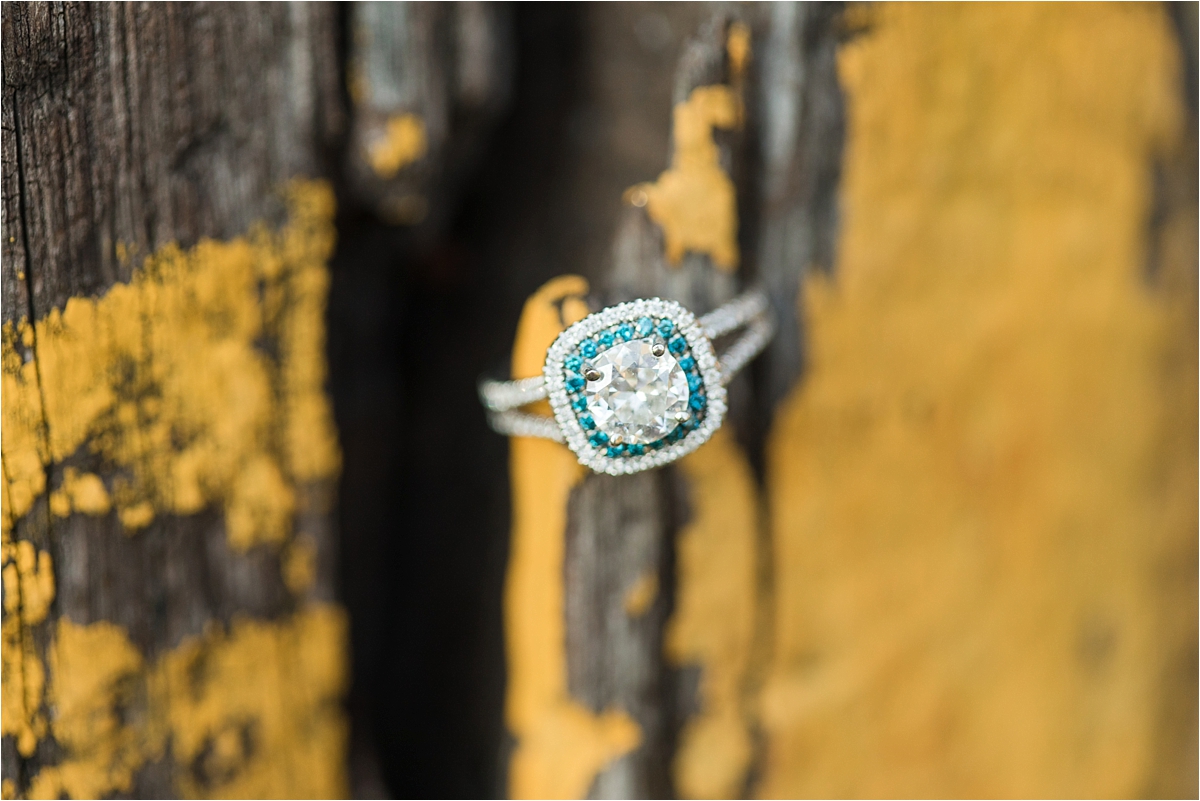 Mandy you are so pretty!!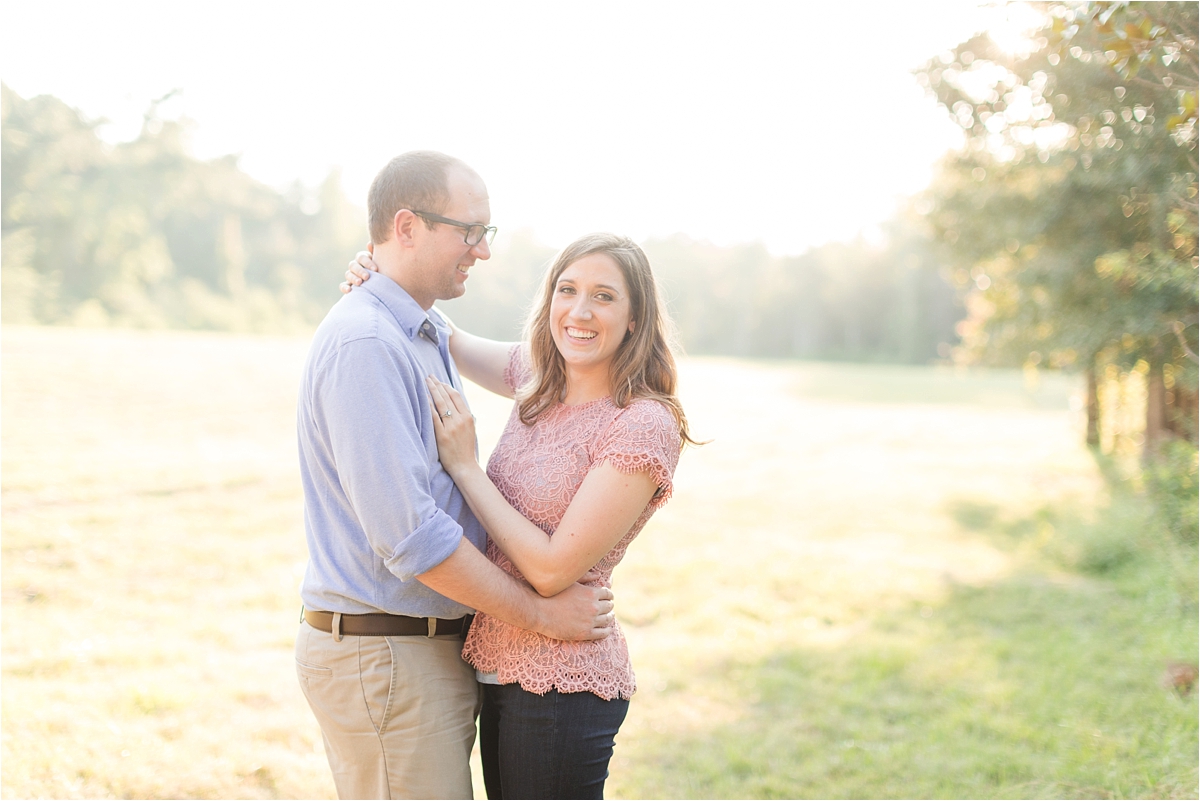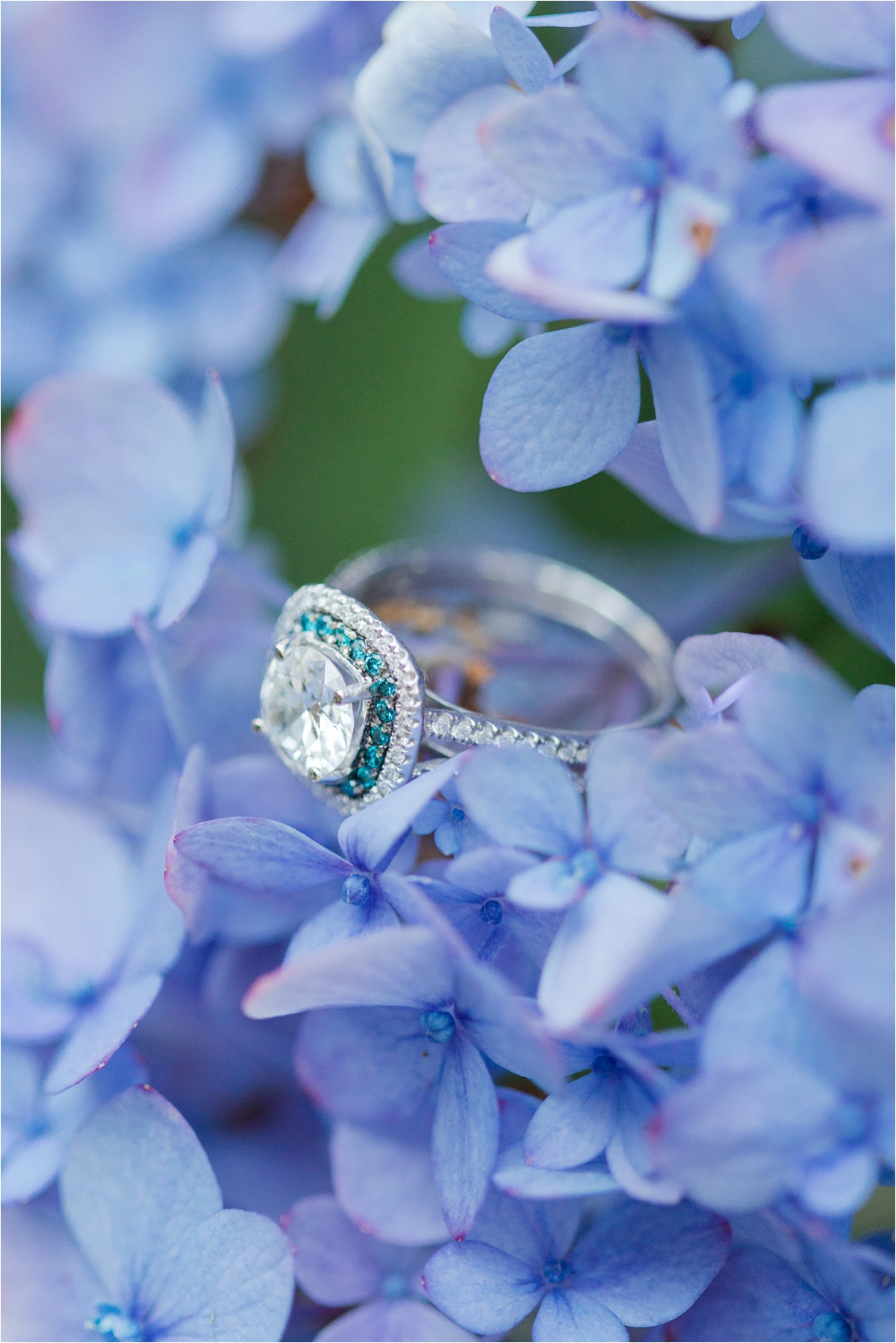 ohhhhhhhhh this is a favorite!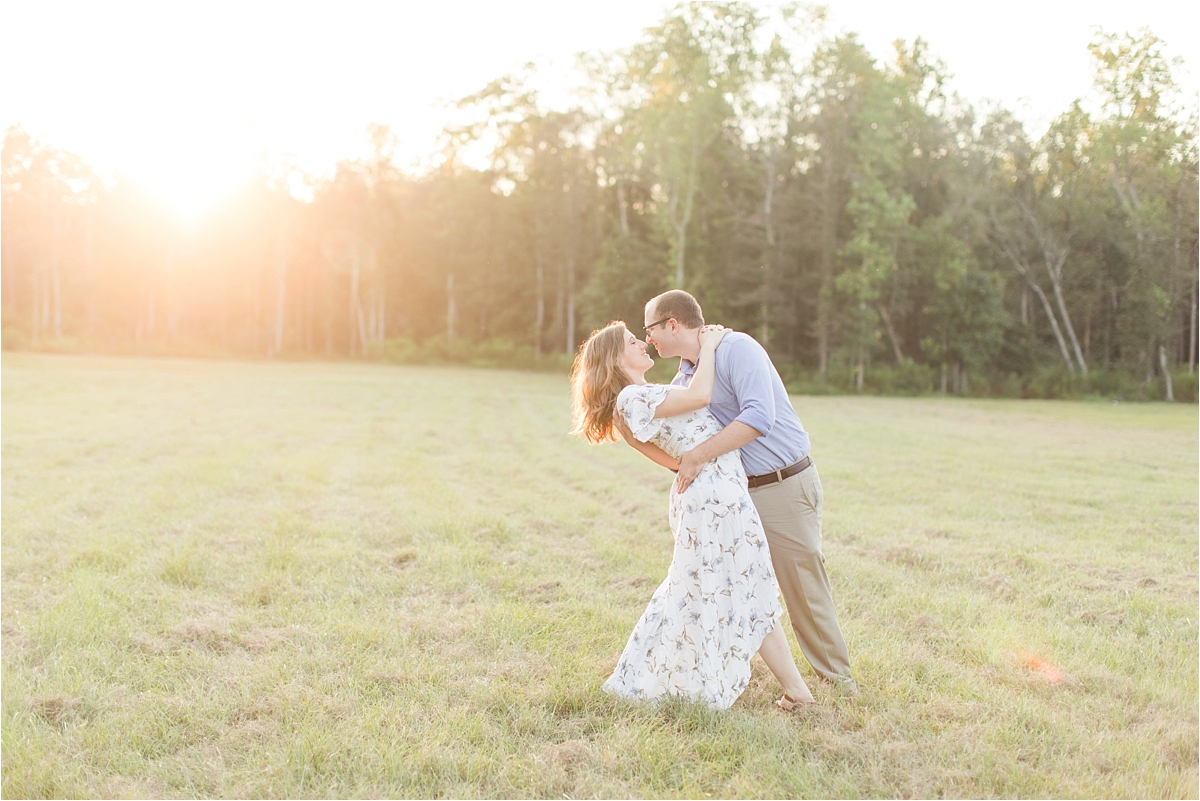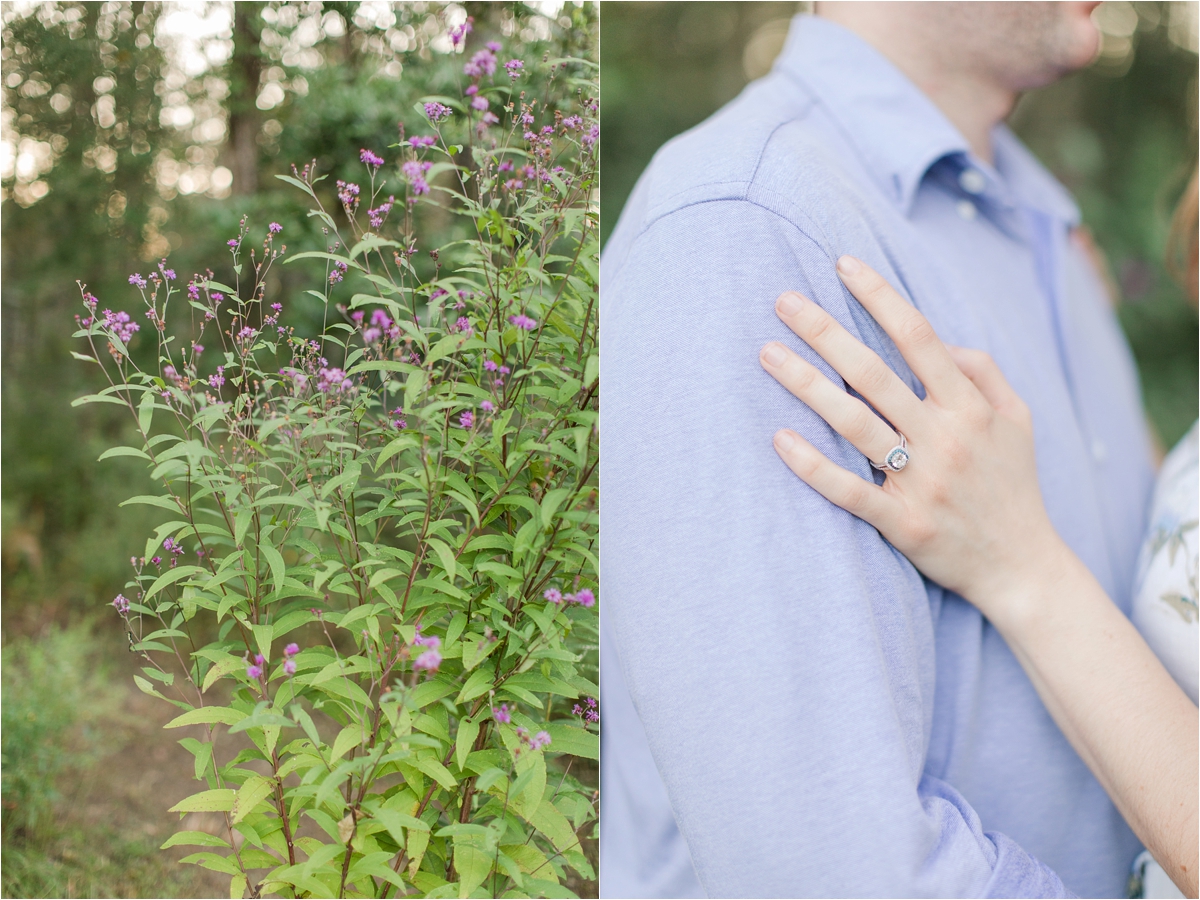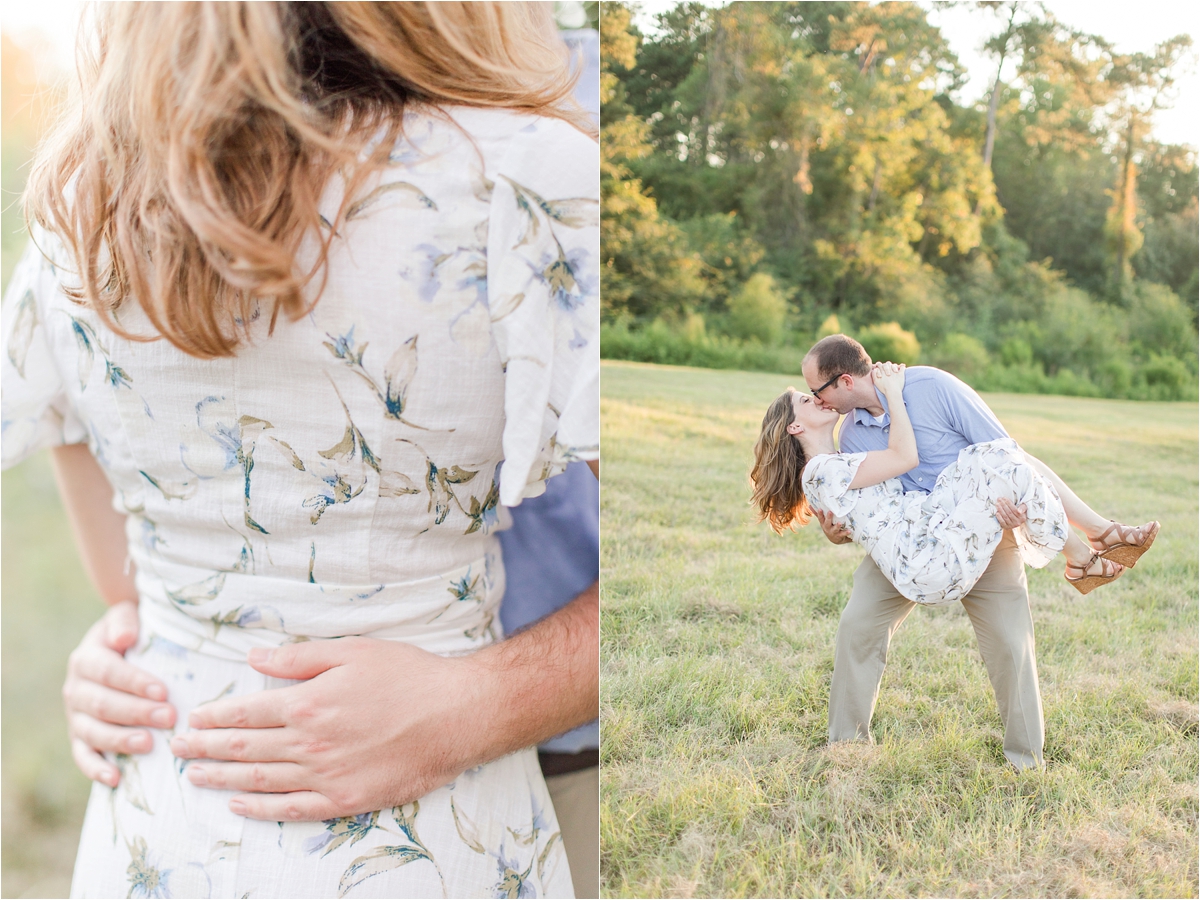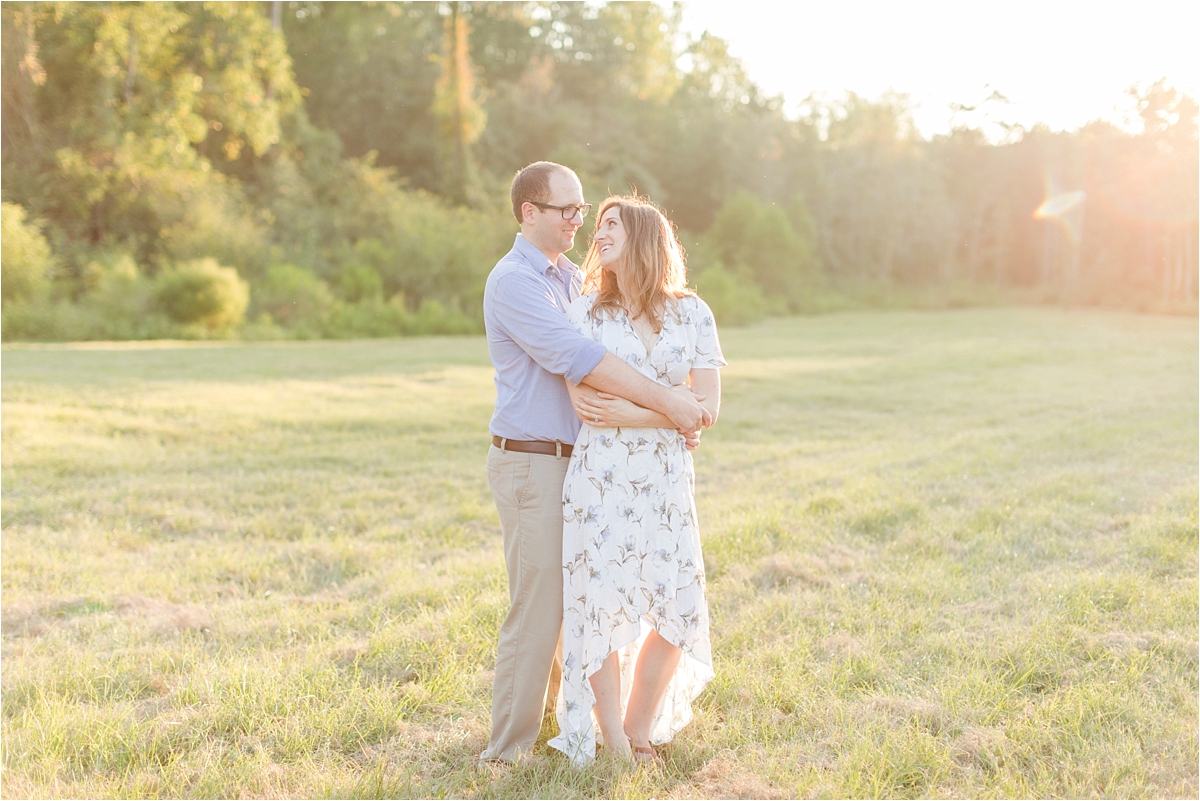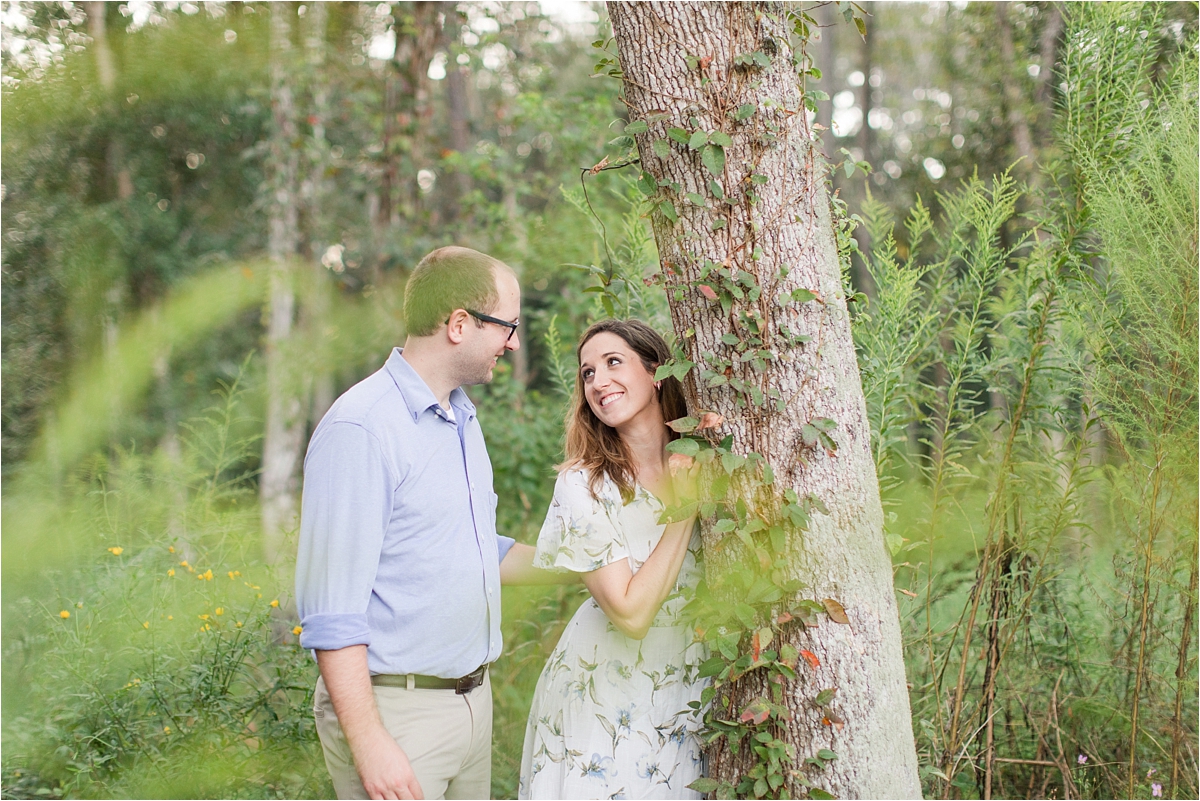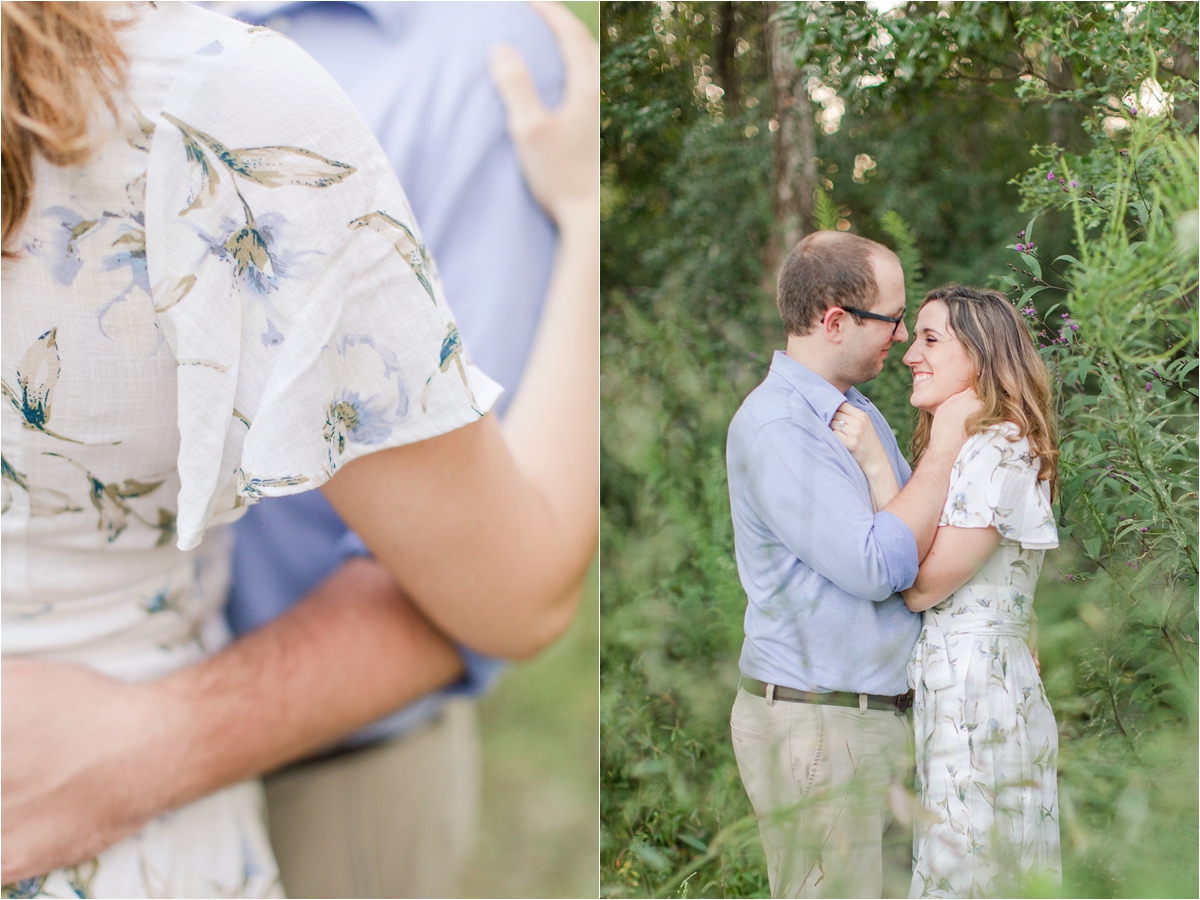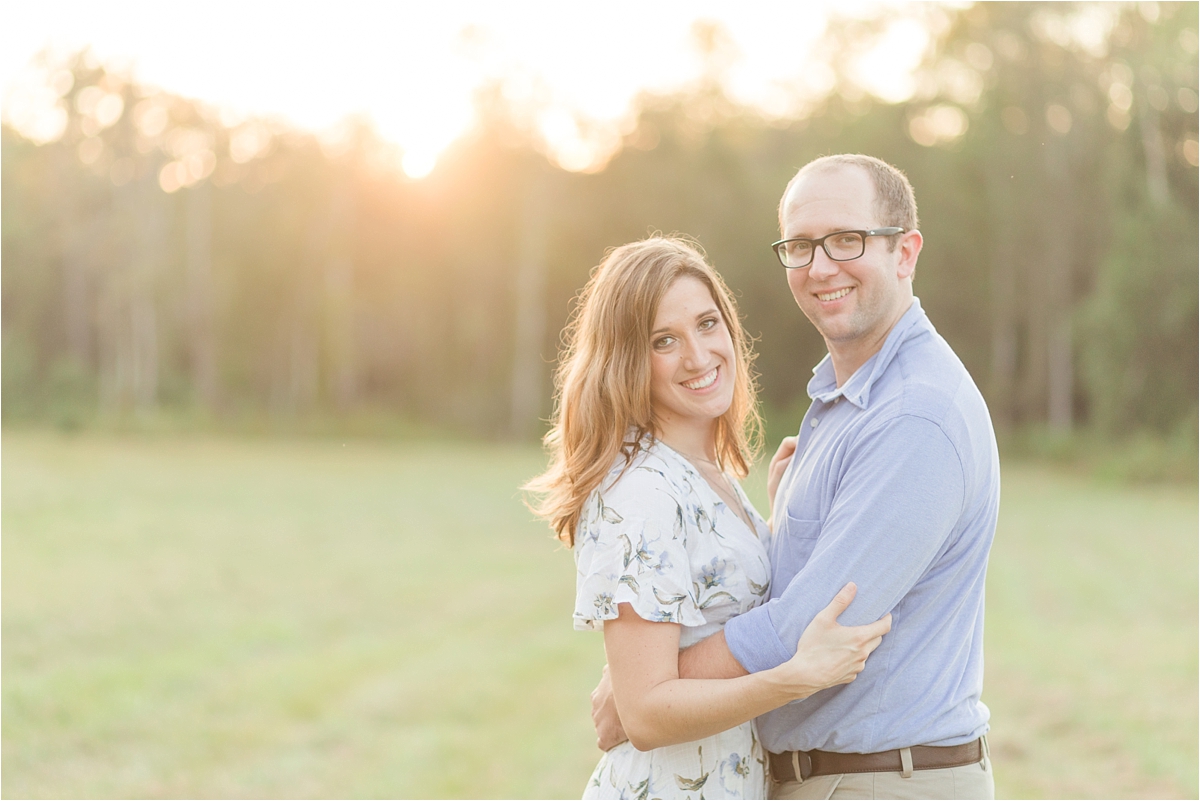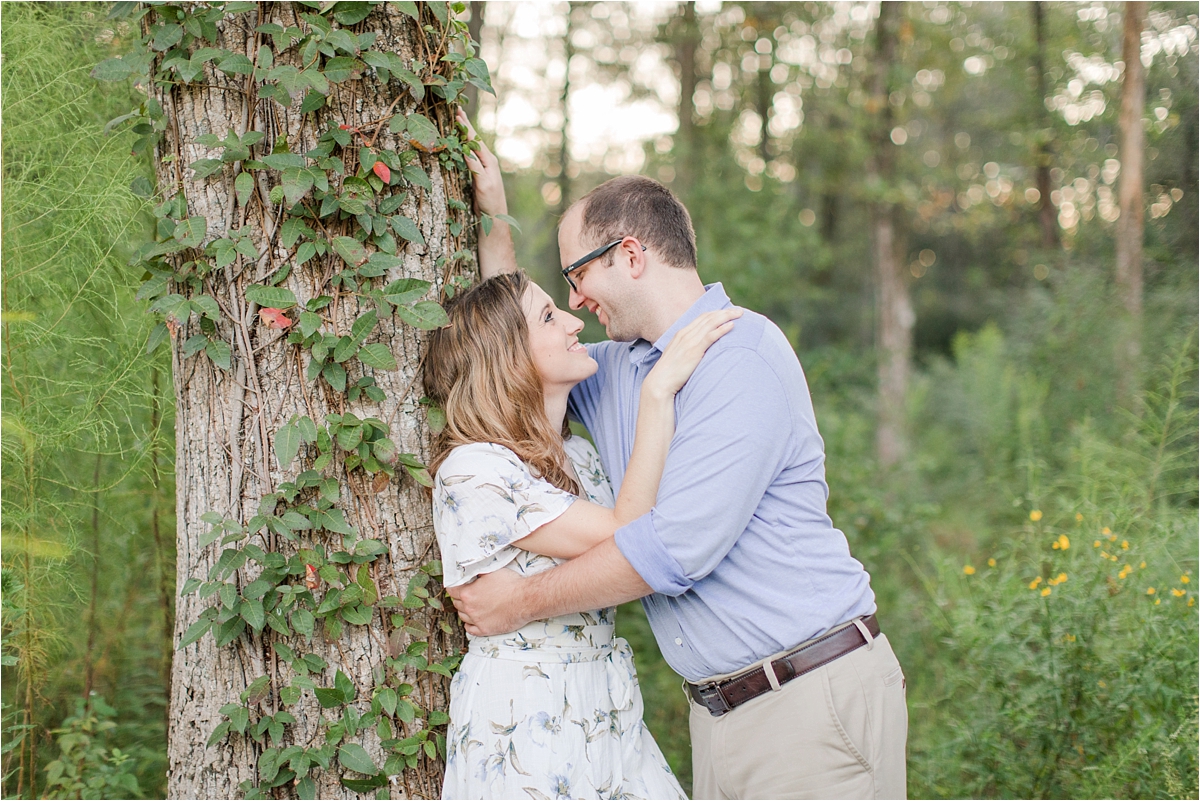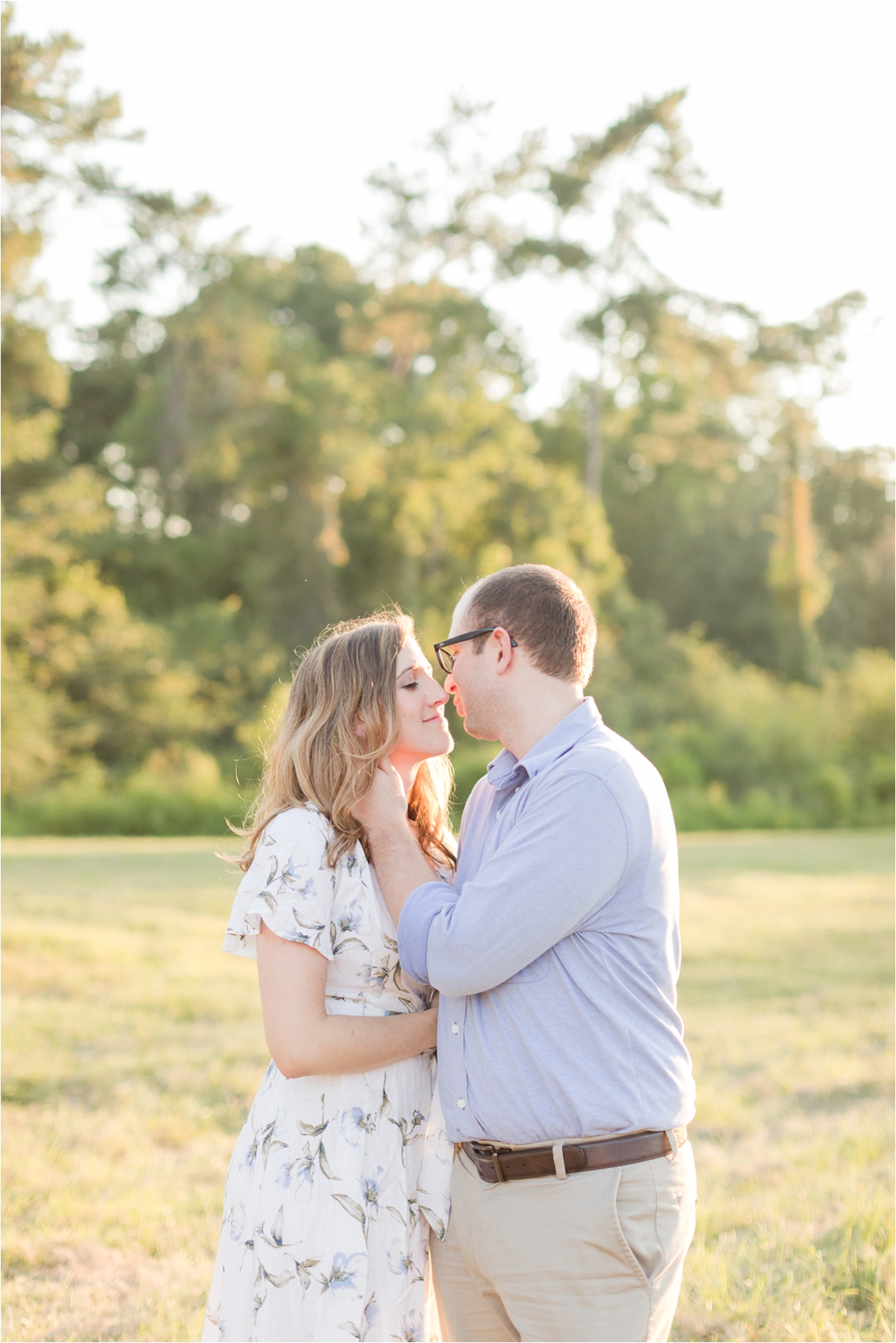 These two are such a perfect match !!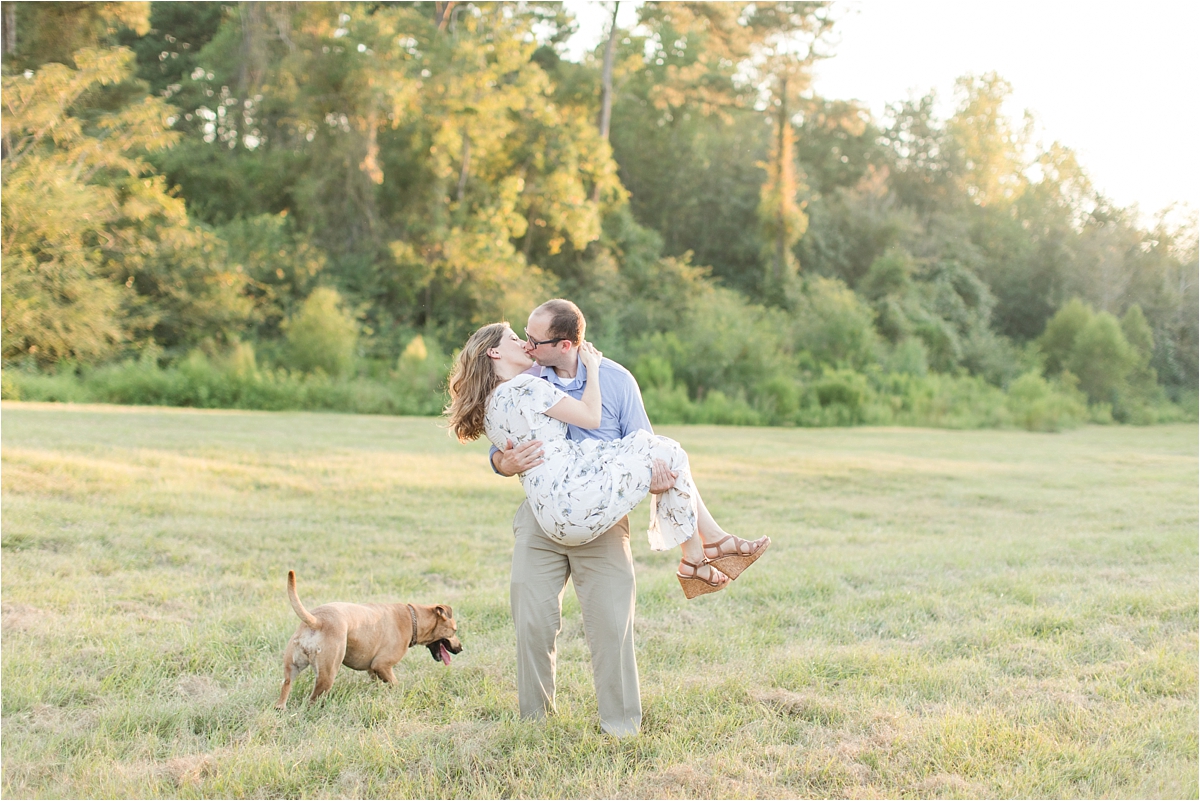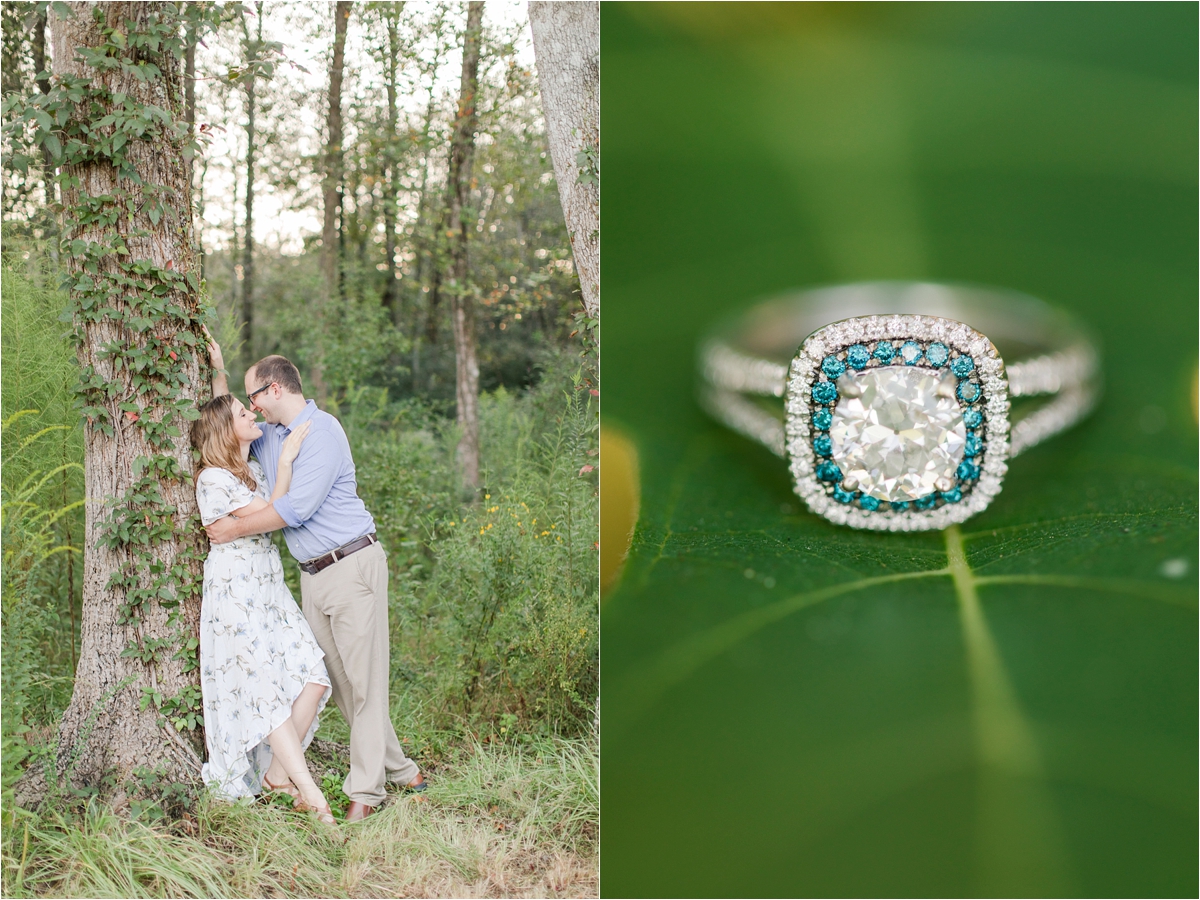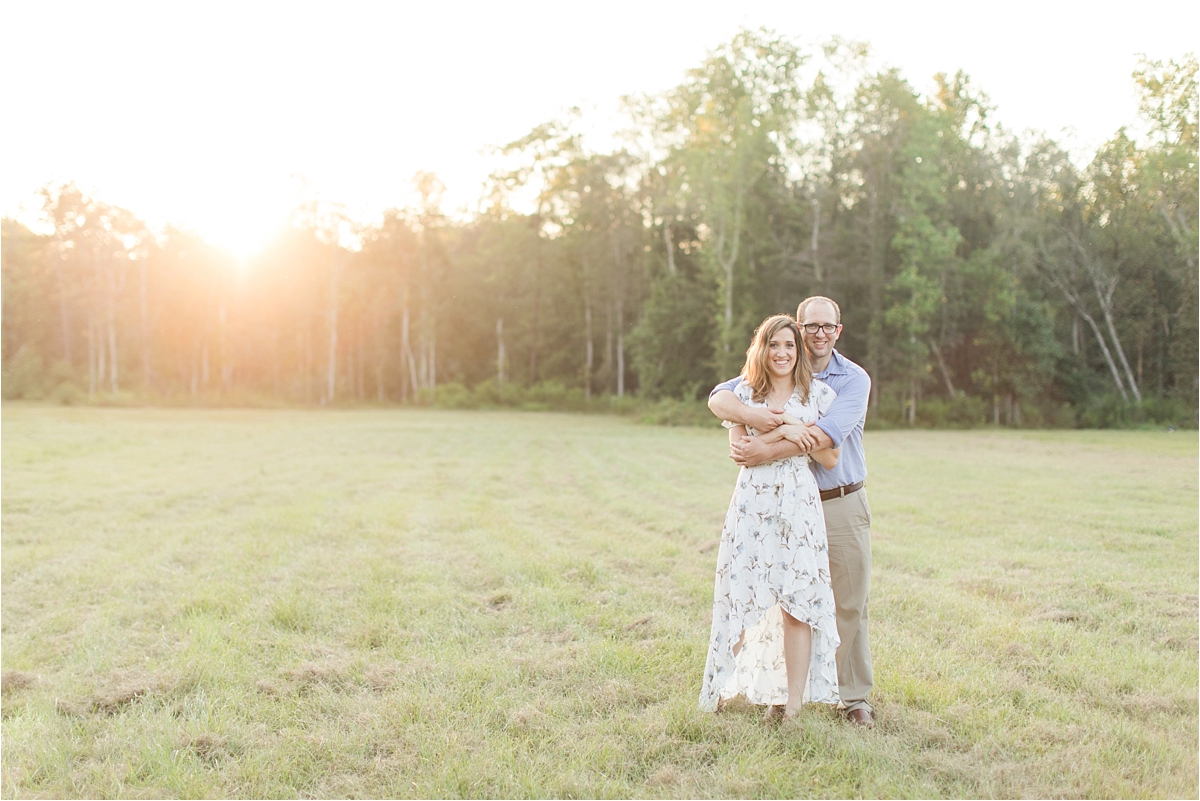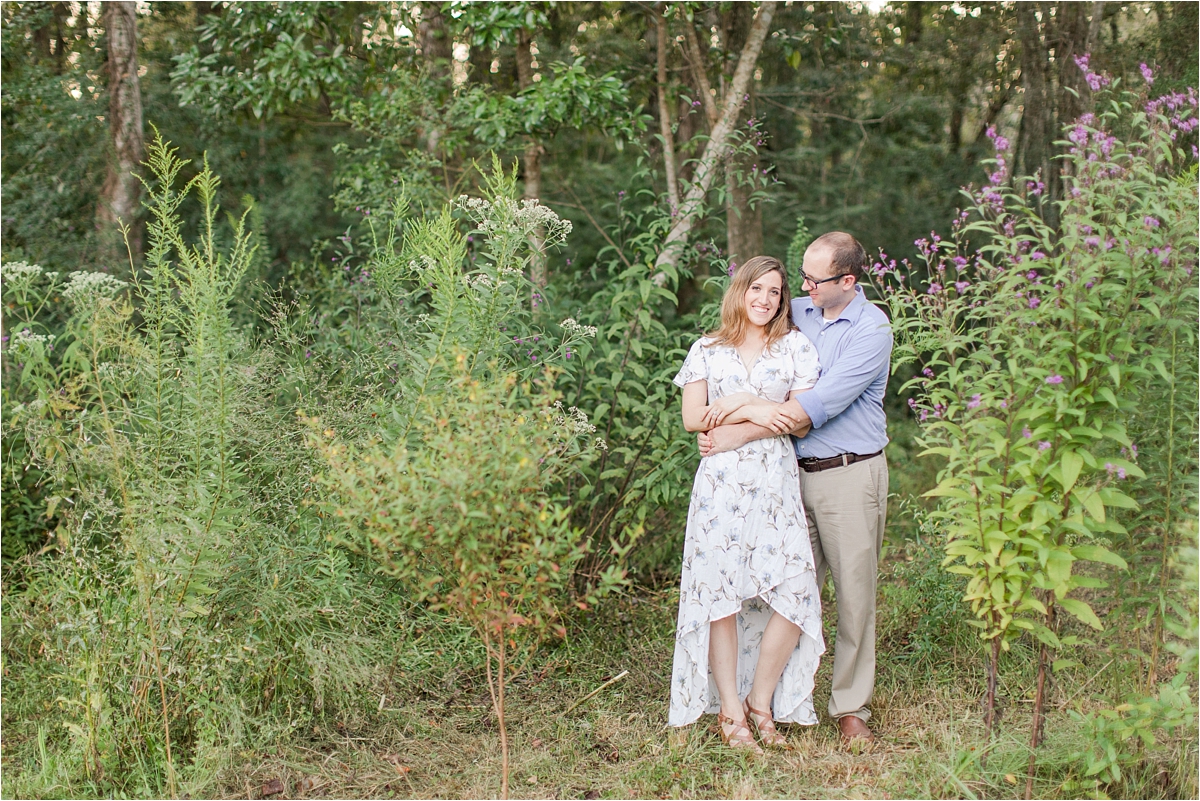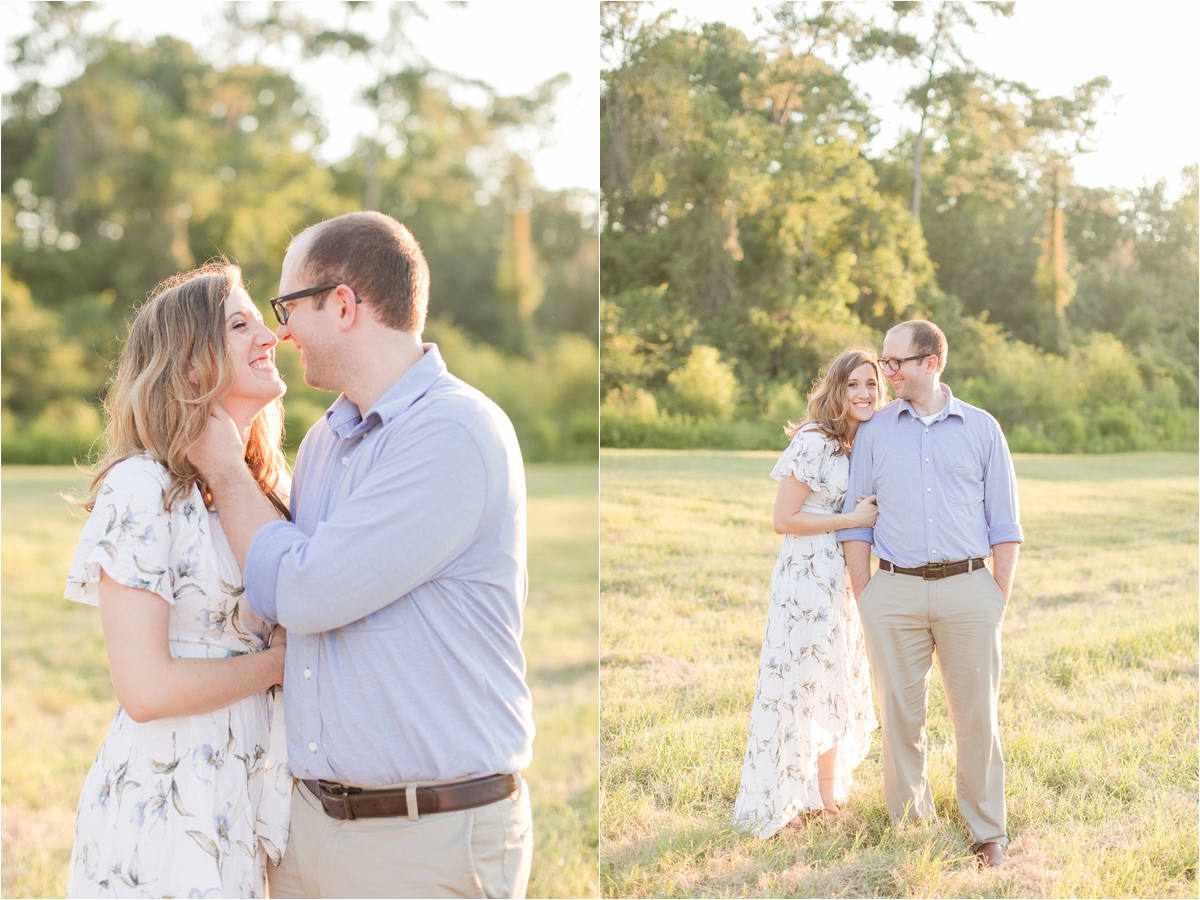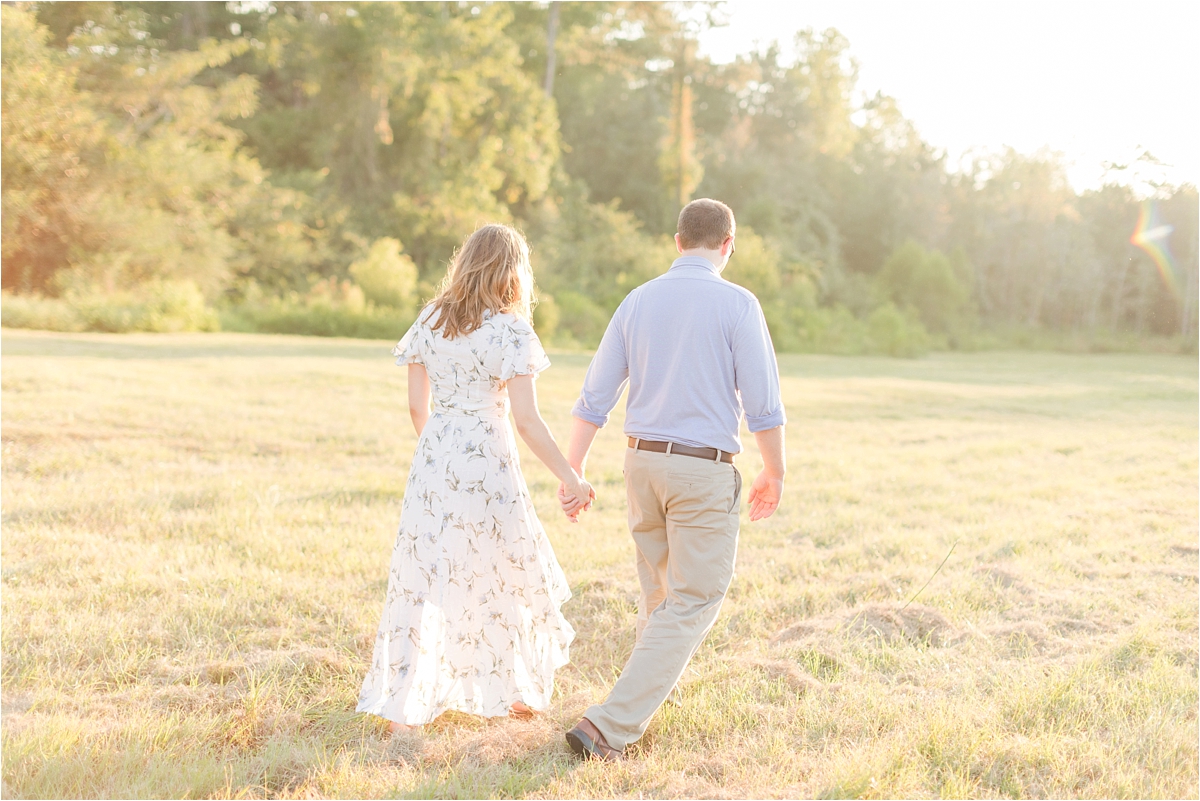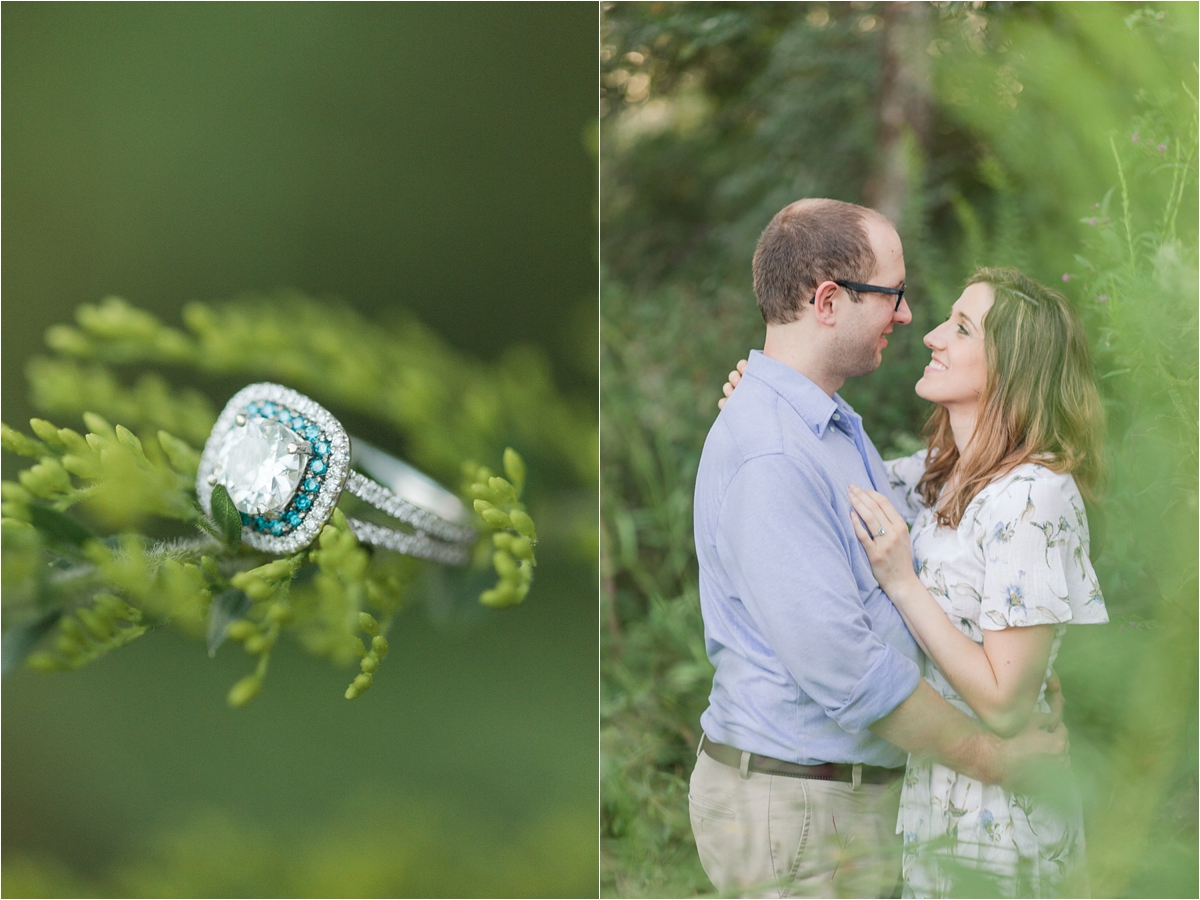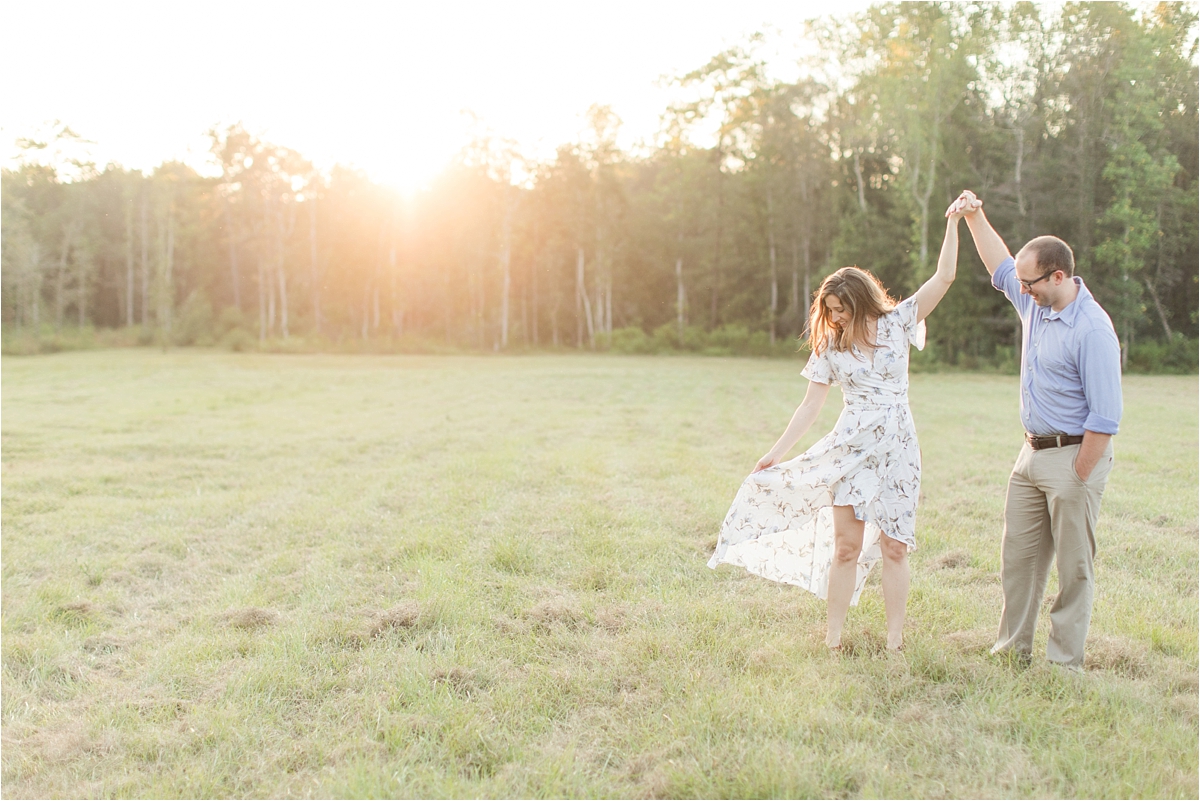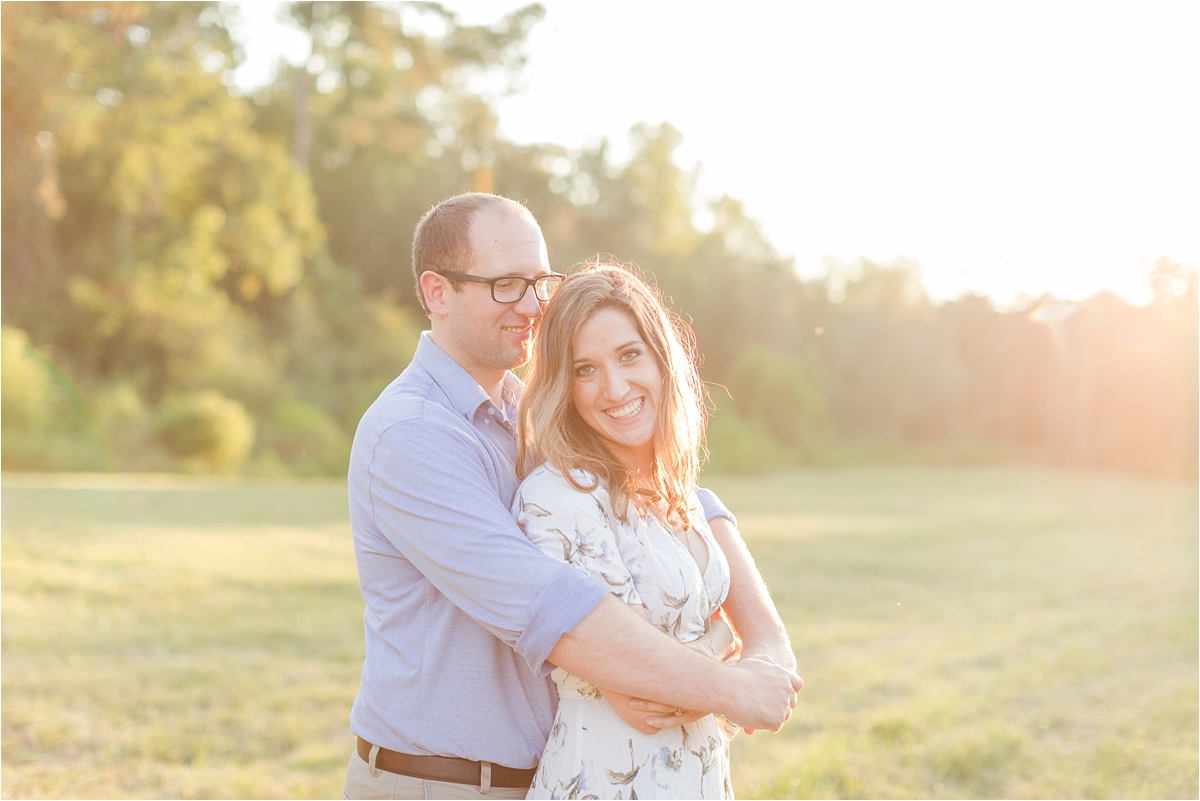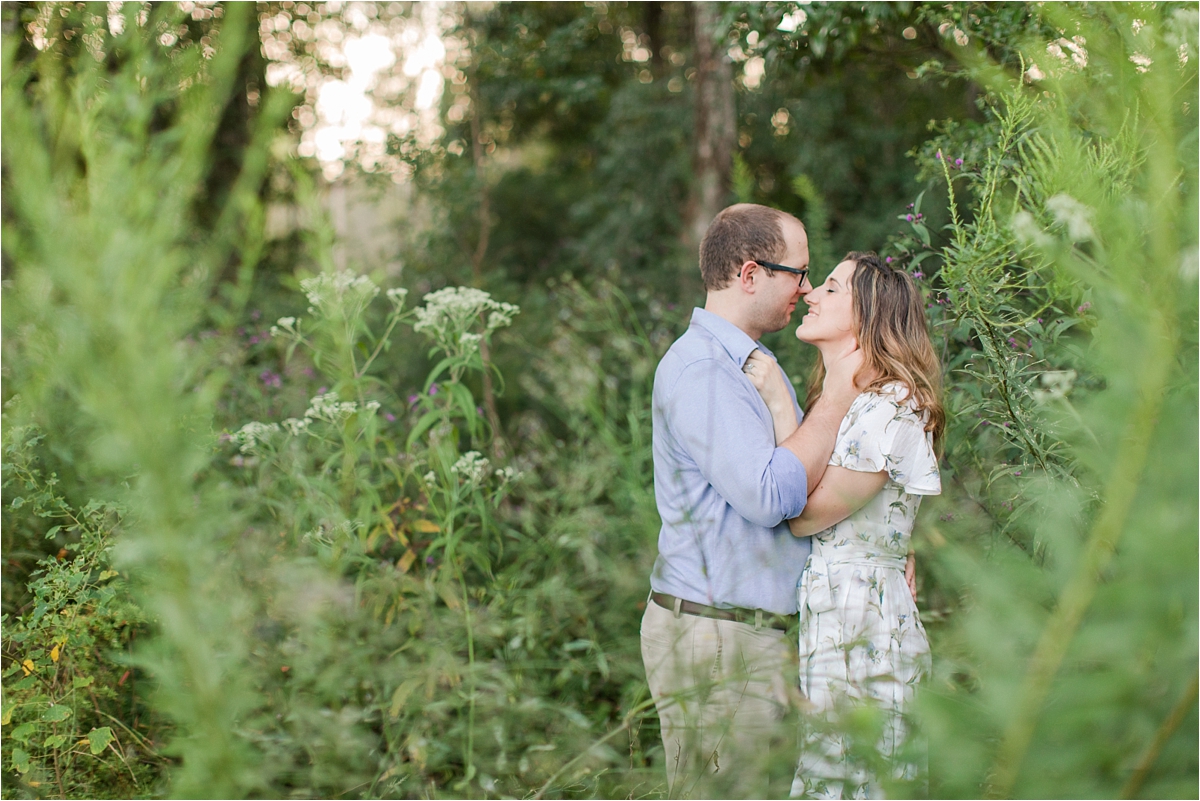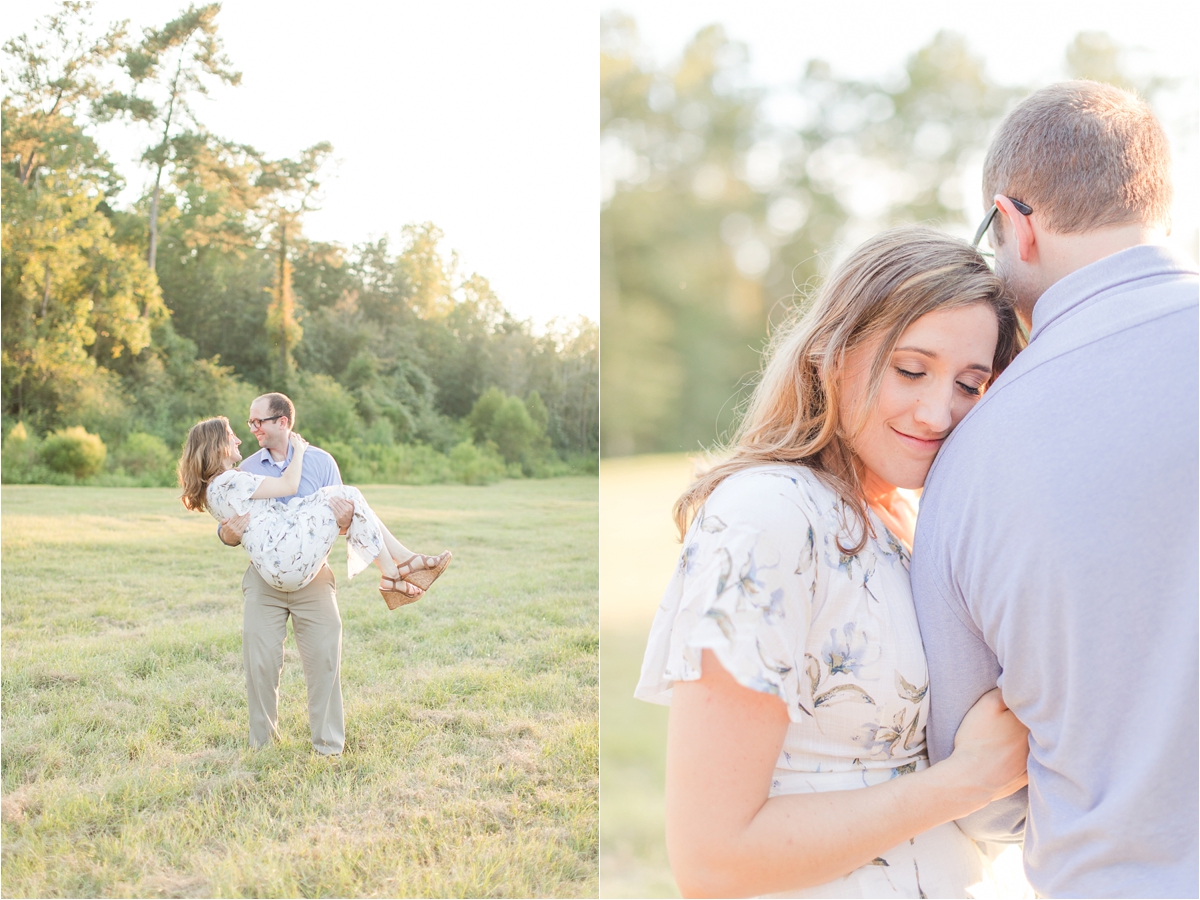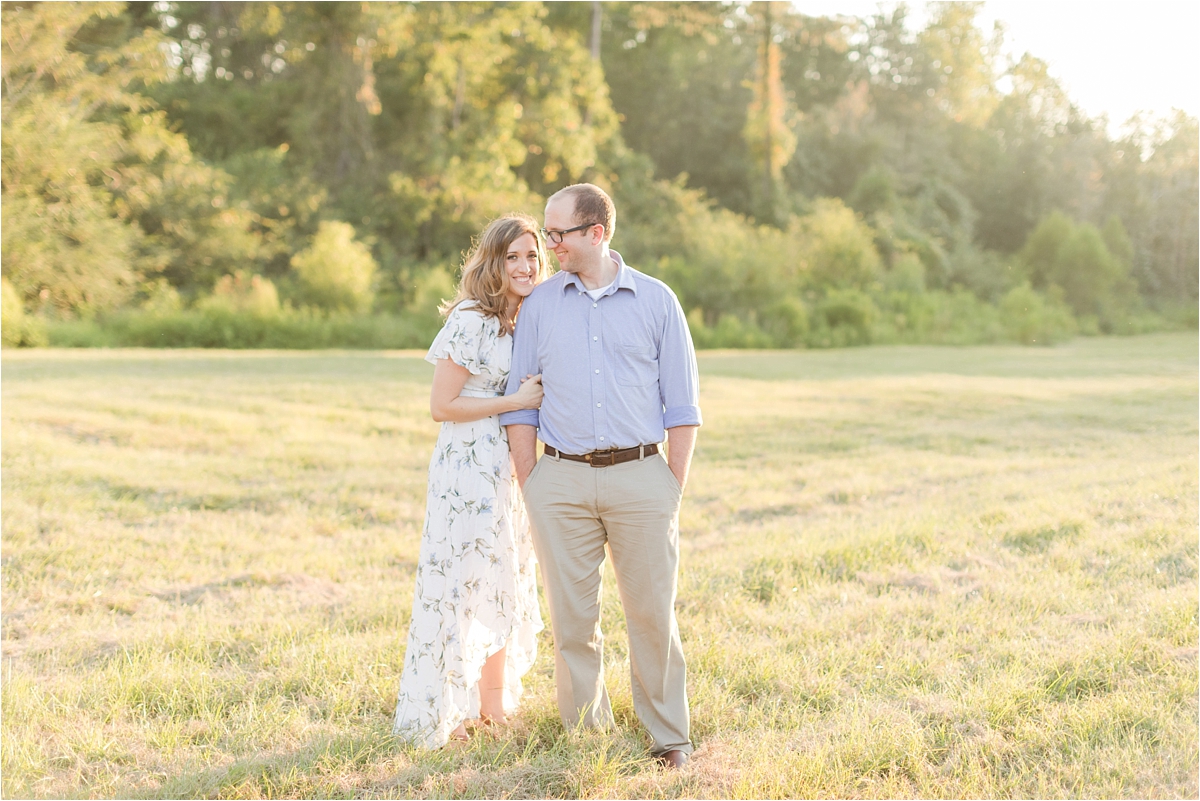 Another fave!!!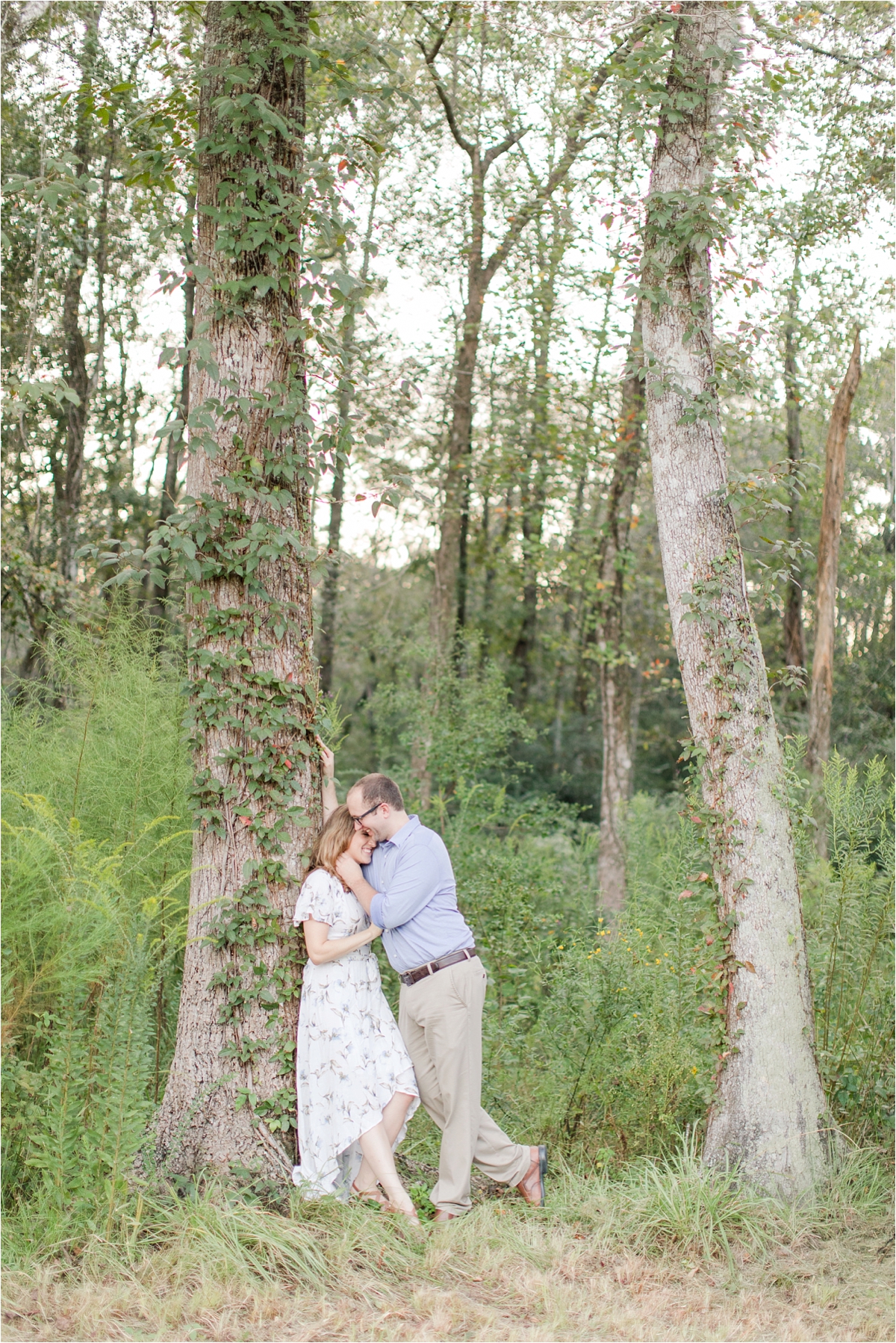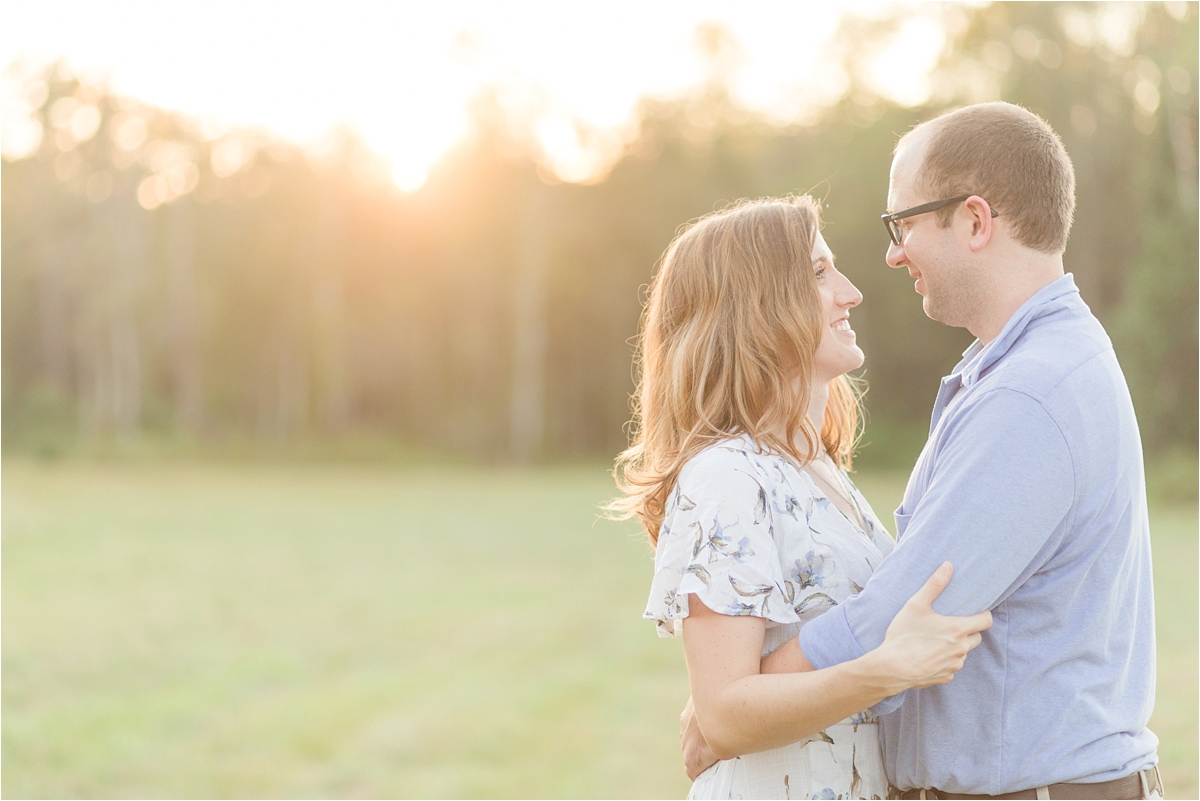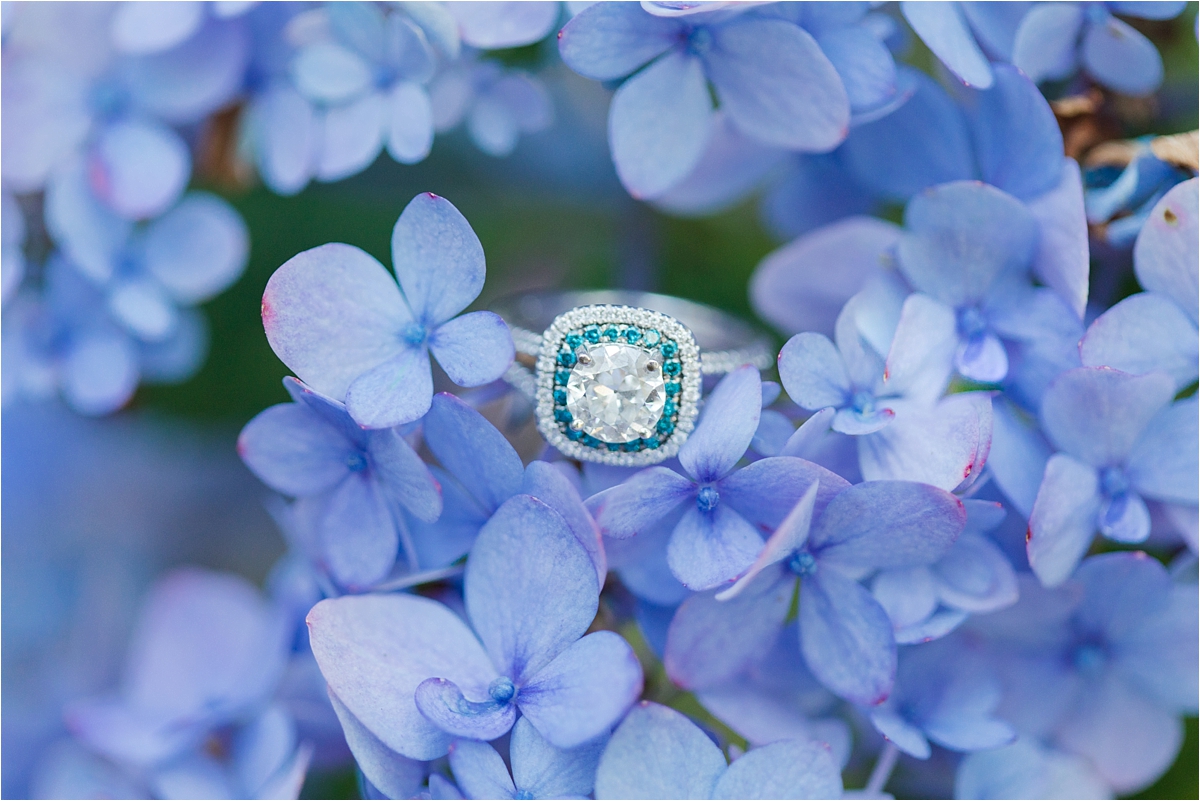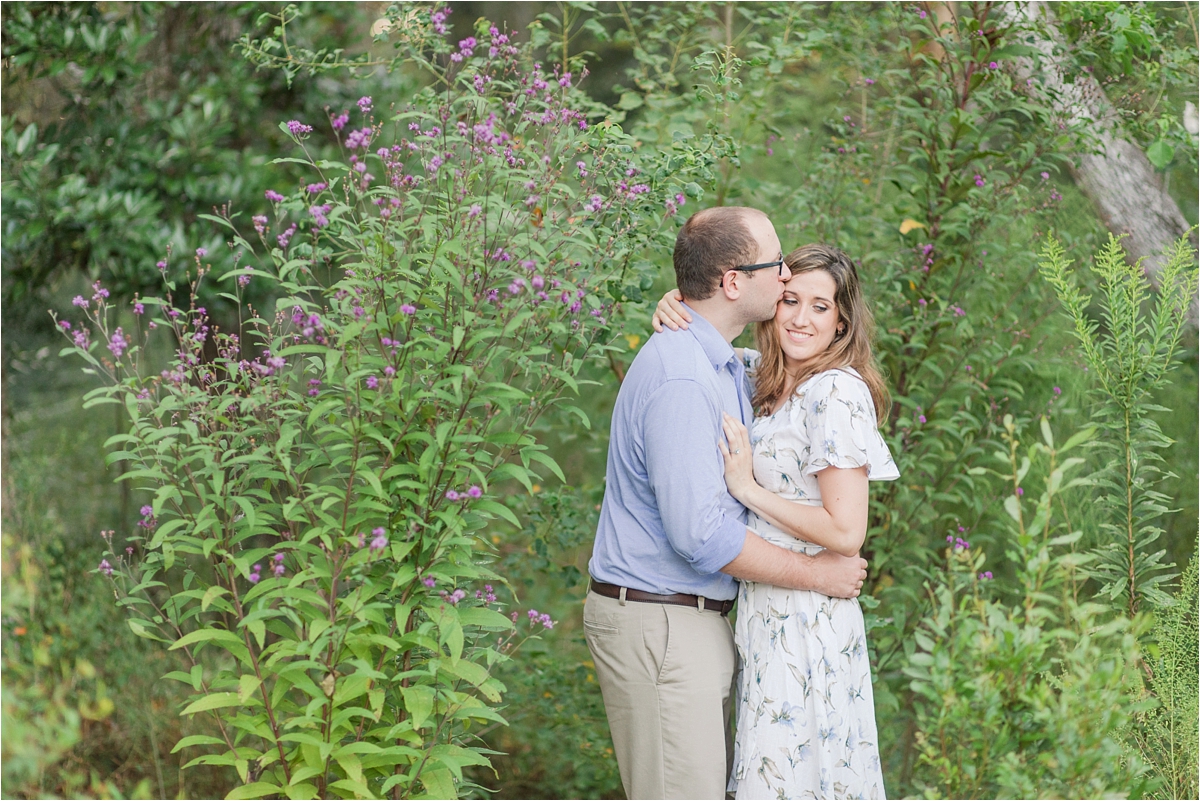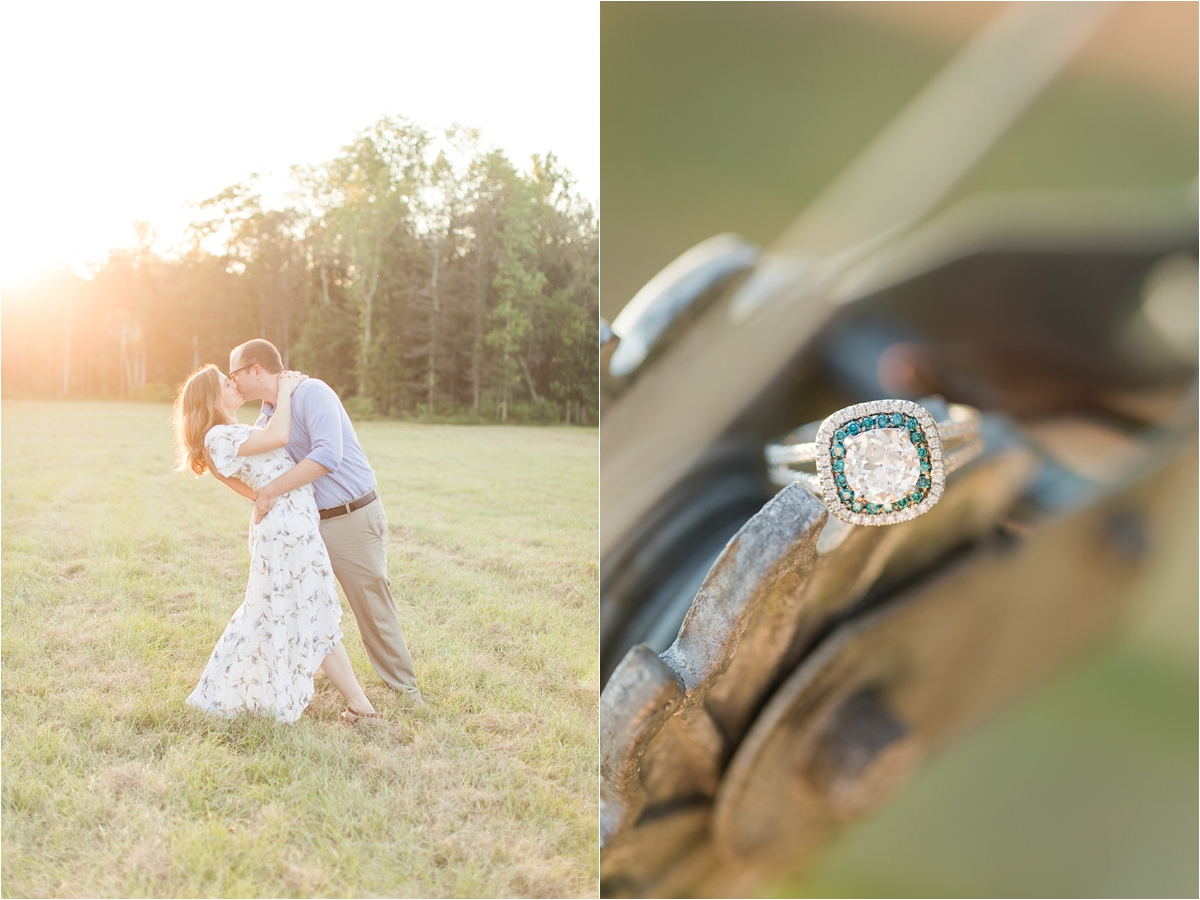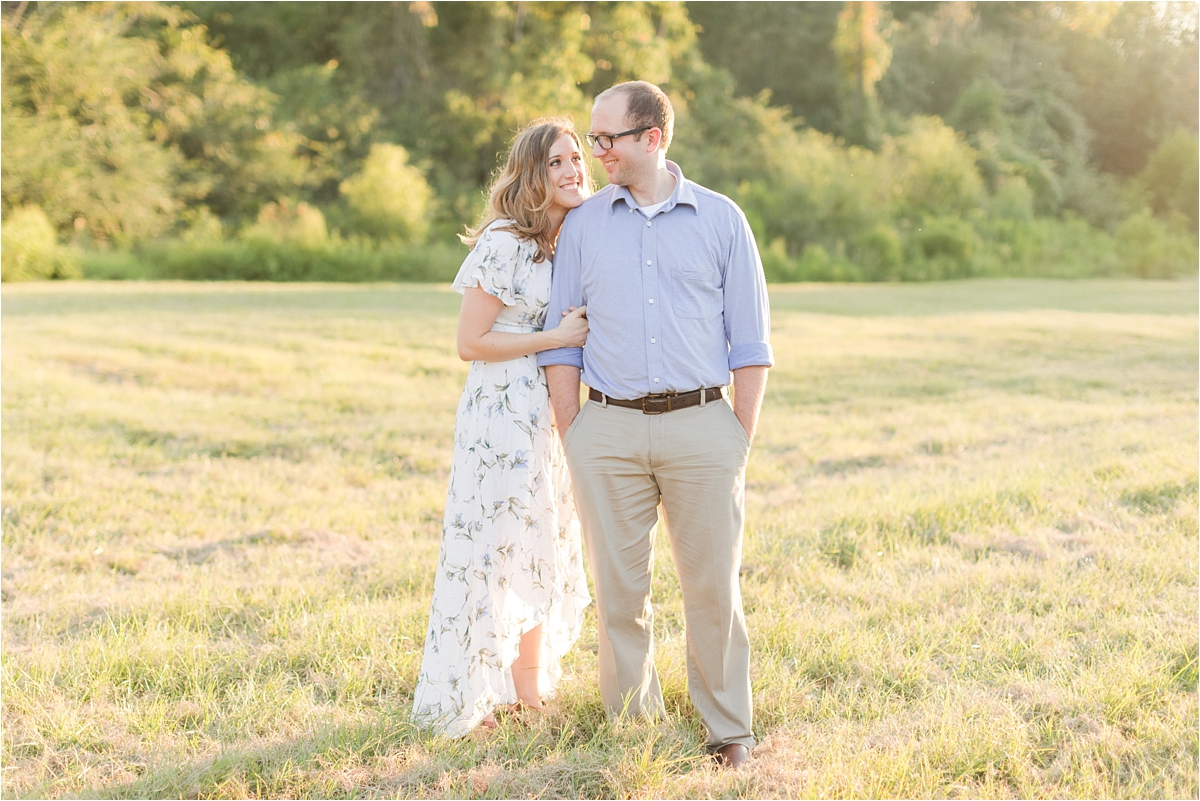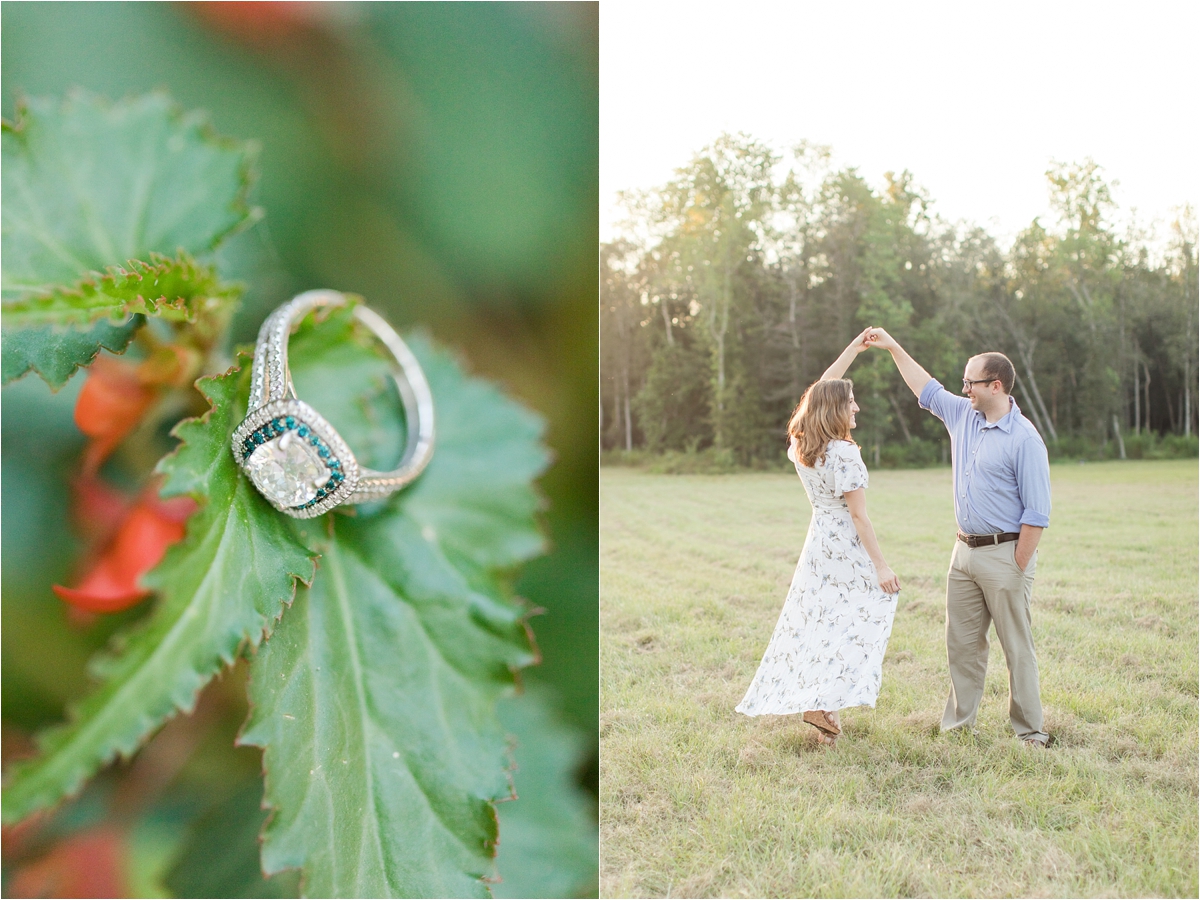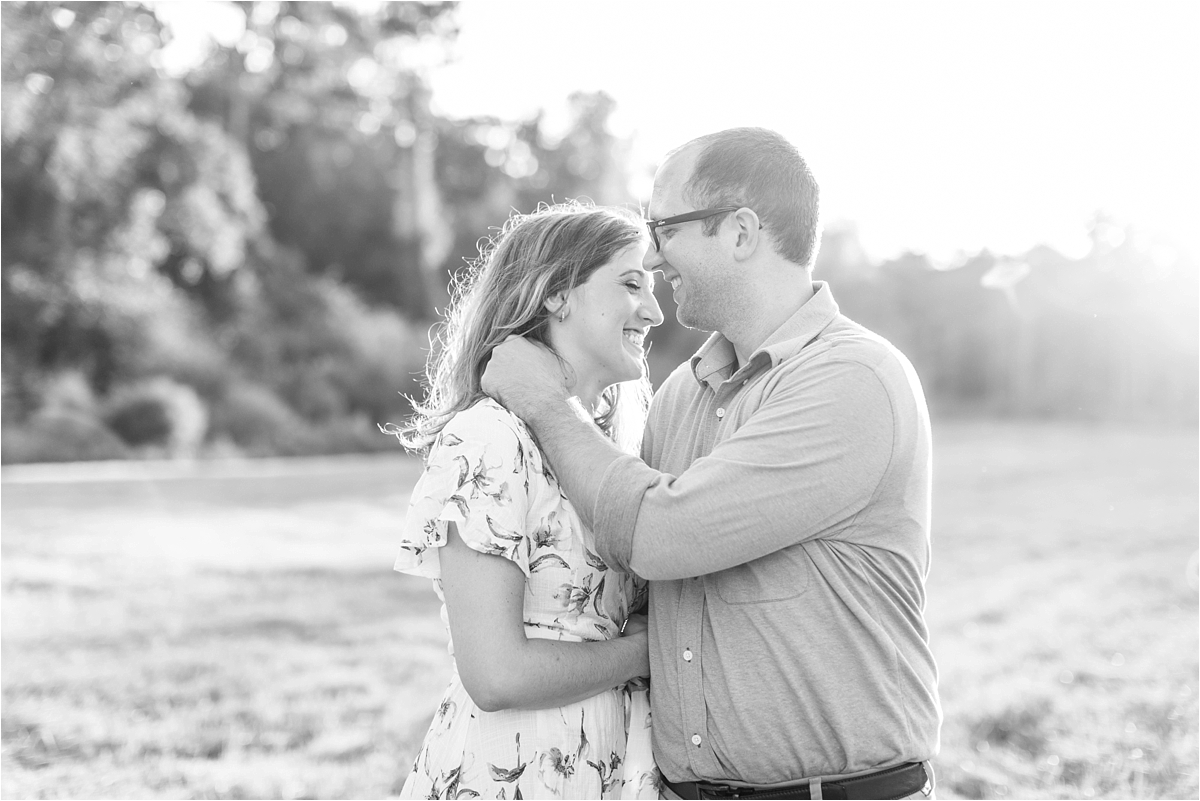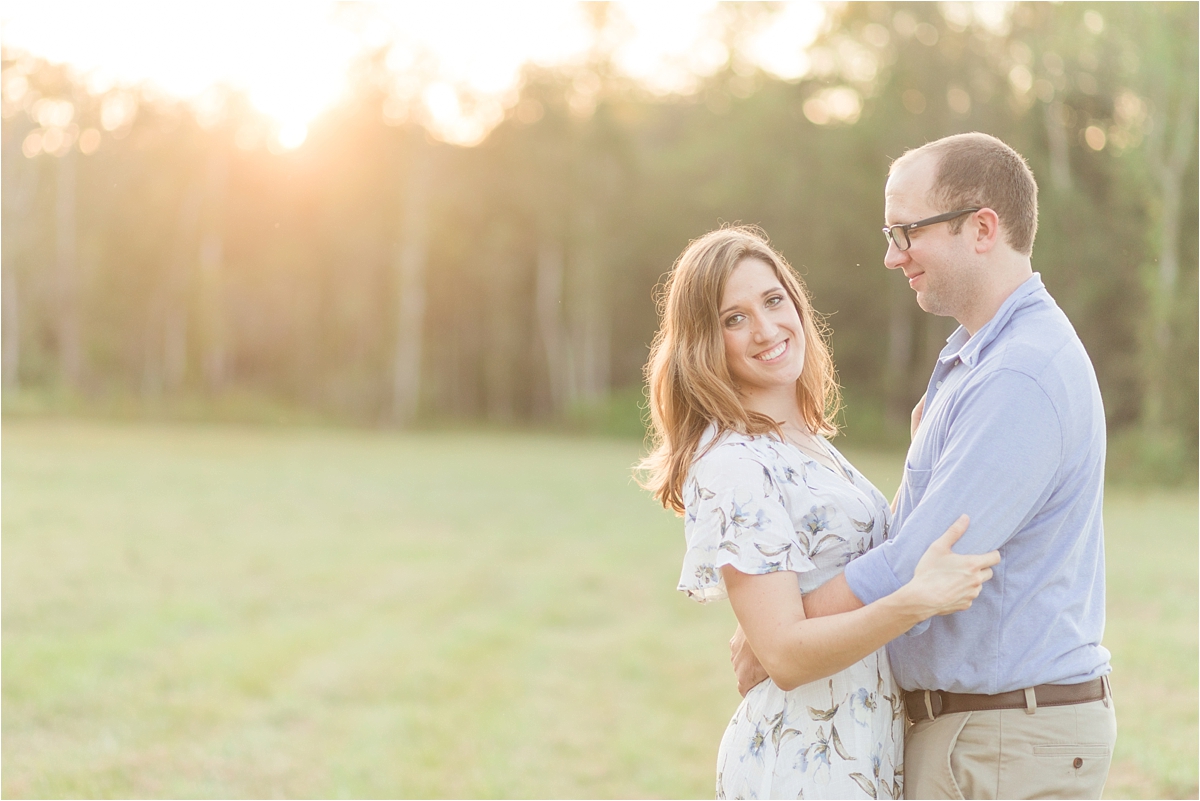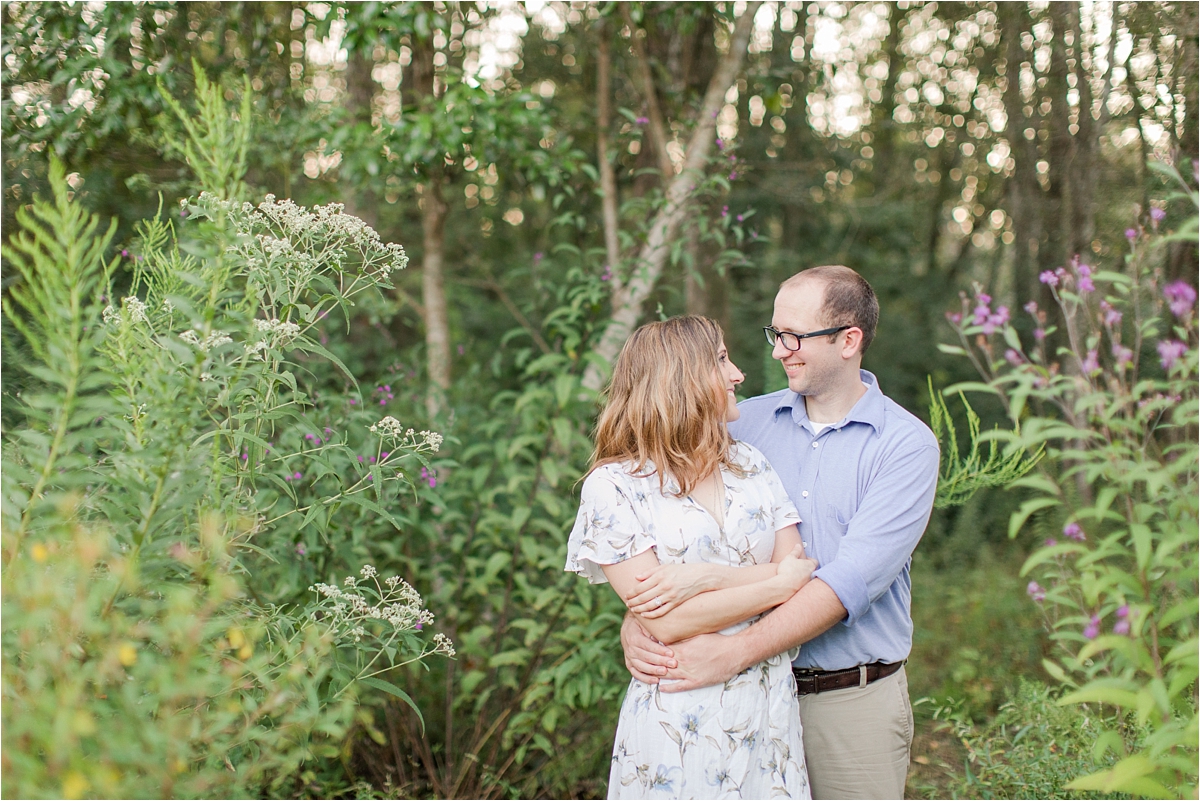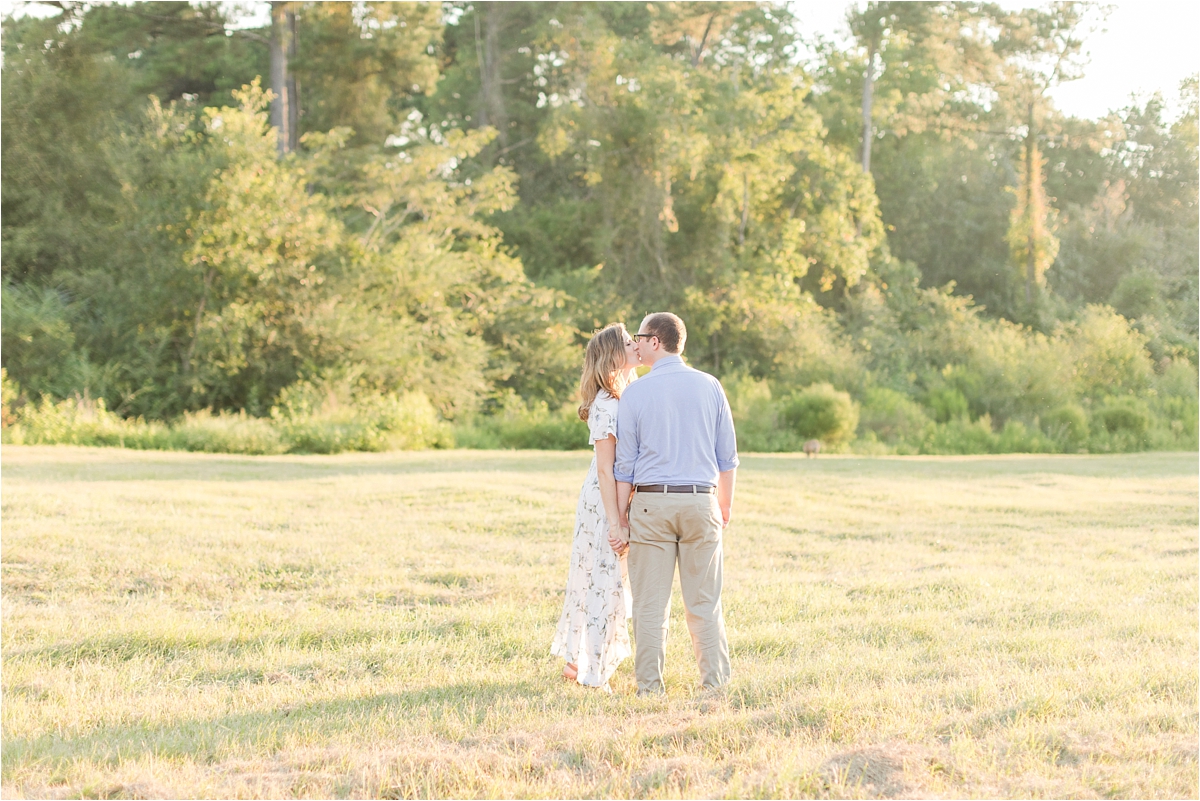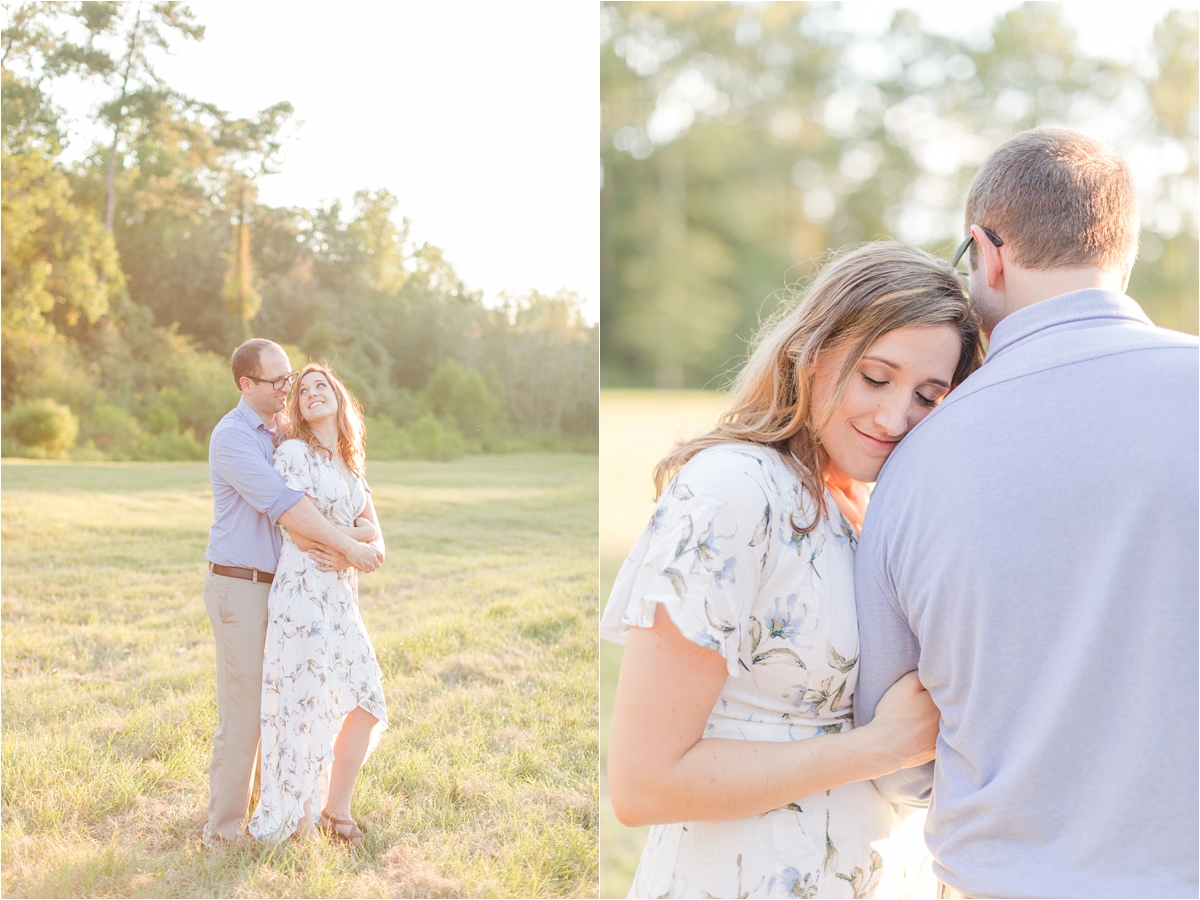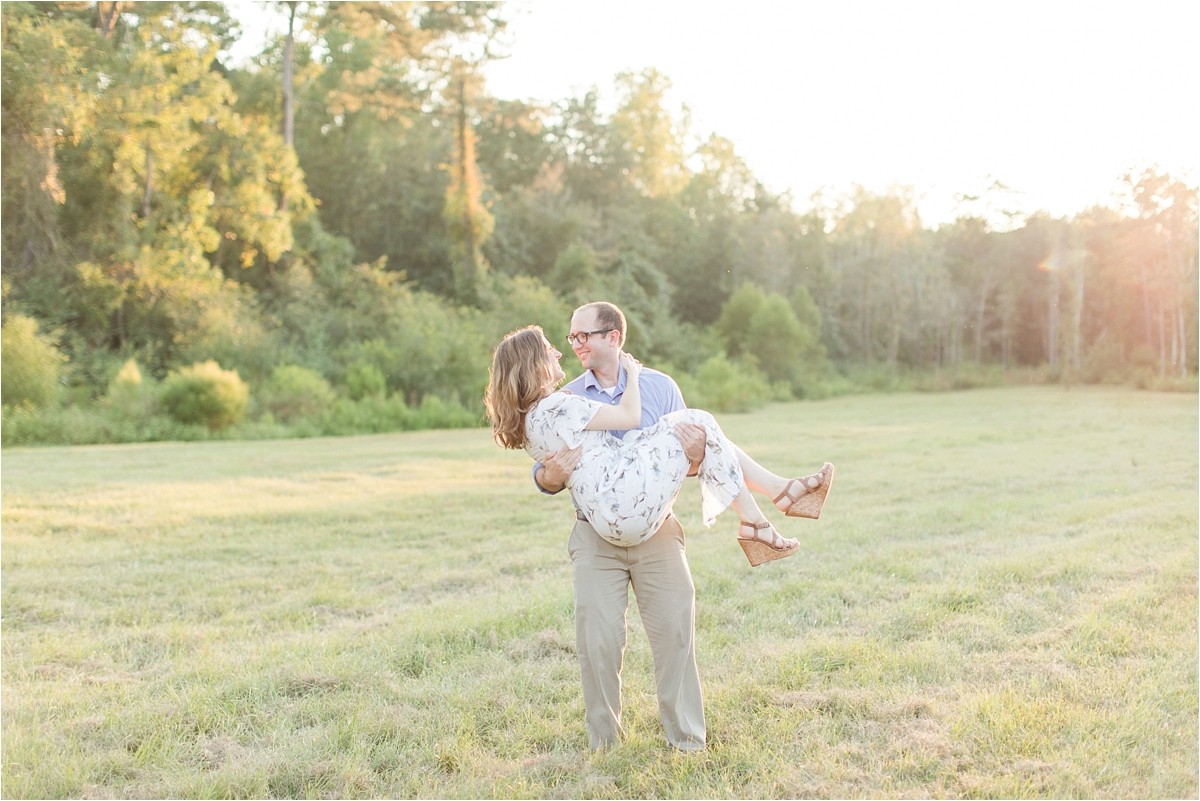 That ring!!!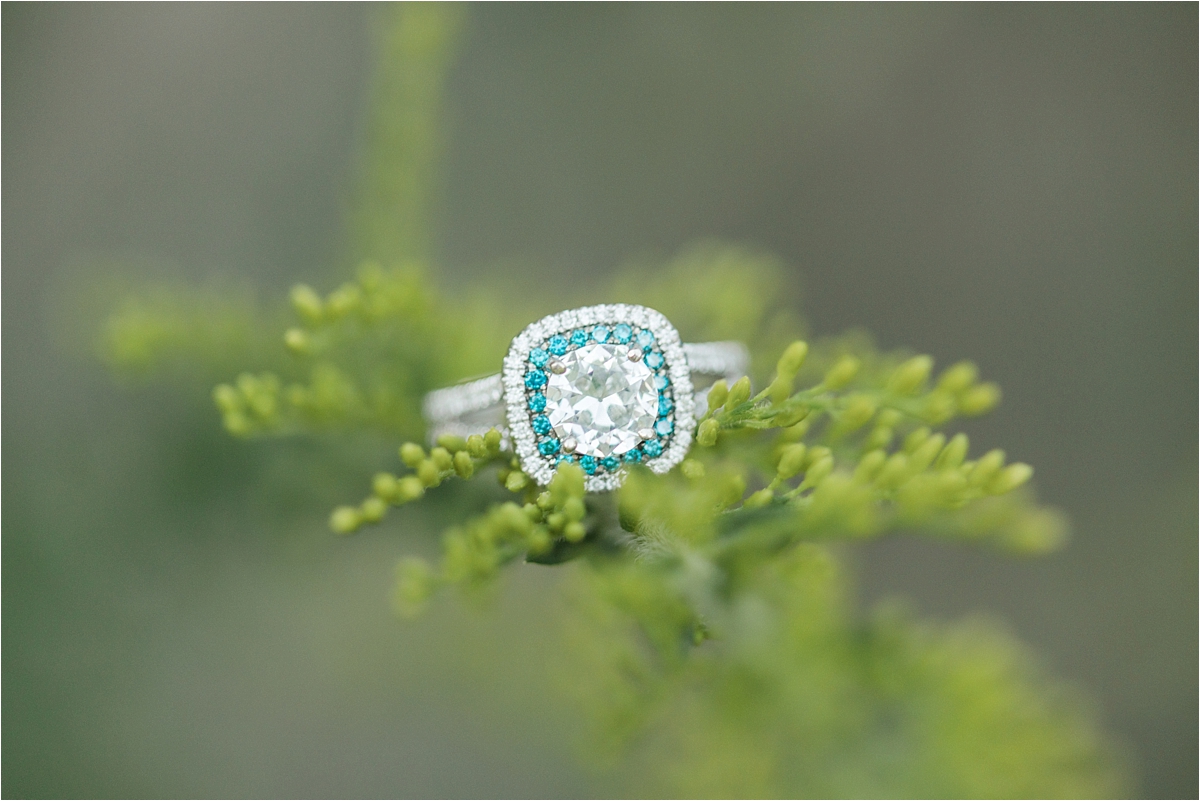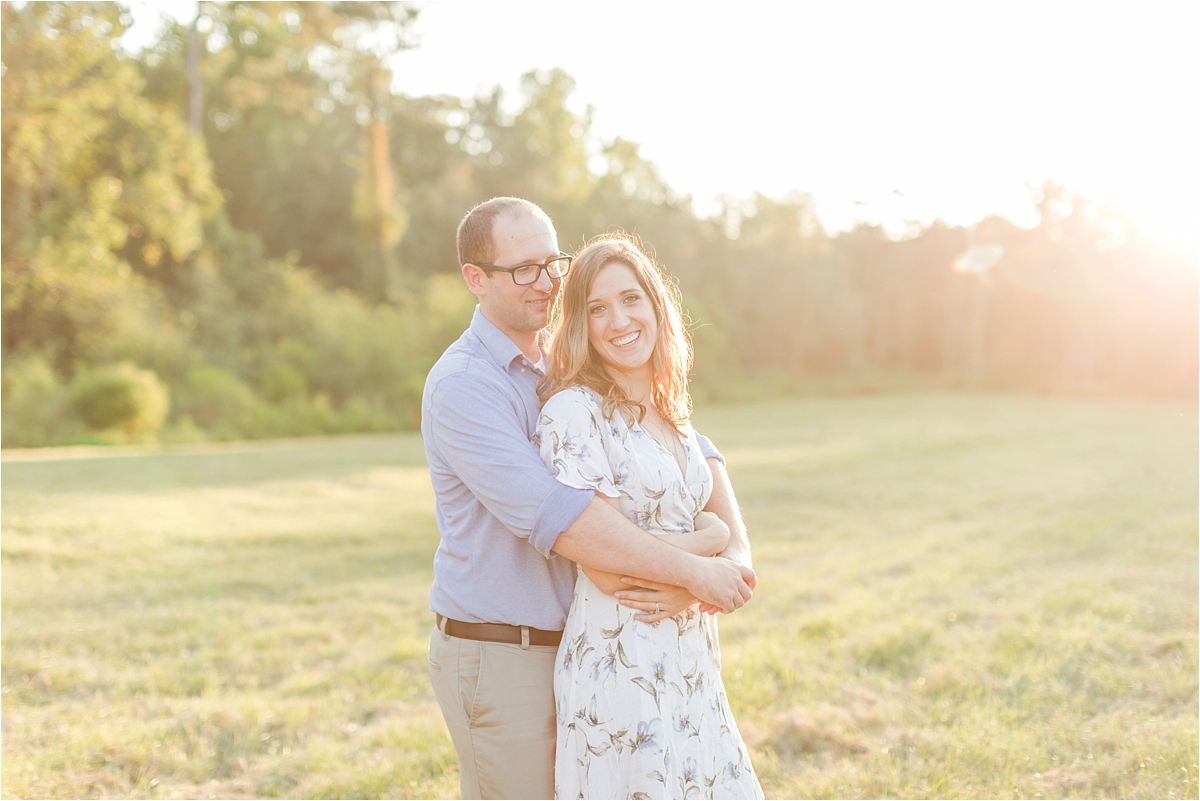 I just can't WAIT for Mandy + Greg's wedding in May!
xoxo
AnnaFilly