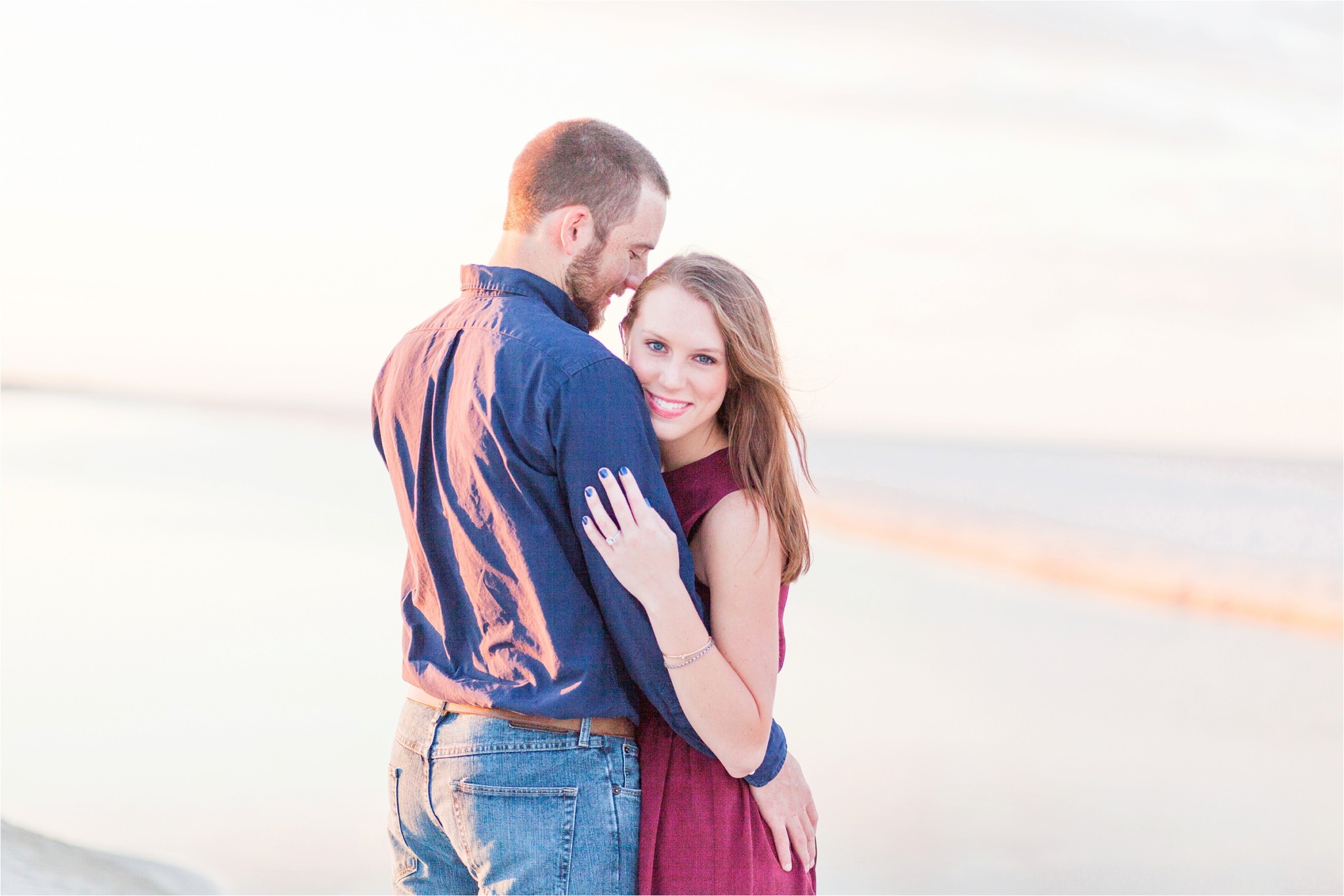 Some places hold the meaning to the most valuable moments for our hearts.  We can arrive somewhere, and instantly a wave of emotion hits and washes over us.  For Leah & Justin, that place is Dauphin Island.  Dauphin Island is a place they both hold near and dear to their hearts.  For, it was there, along the beaches of Alabama, that these two met and fell in love.  Their story, just like their love– is beautifully unique.  It didn't start at love at first sight, no.  In fact, it started with Justin believing that Leah wanted nothing to do with him!  Luckily, though, love always wins, and seven months after they met, Justin made the bold move of pursuing this gorgeous girl, and their relationship began right here, on these beaches.  After a year of adventures, exploring and getting to know each other, Justin asked Leah to be his forever.  Of course, he chose their most special place to ask that most special question.  At the same beach house where their relationship began, Justin and Leah got engaged, and now, a year after that, in March 2017 these two are getting MARRIED!
Justin & Leah woke up before the sun and met me on the beautiful beaches that have been the canvas to their love story these last few years.  I HAVE to brag on them when I say that it was SO early– but their joy was still as bright as ever during their sesssion.  Sun rise sessions are a favorite of mine, and these two made me love them all the more!!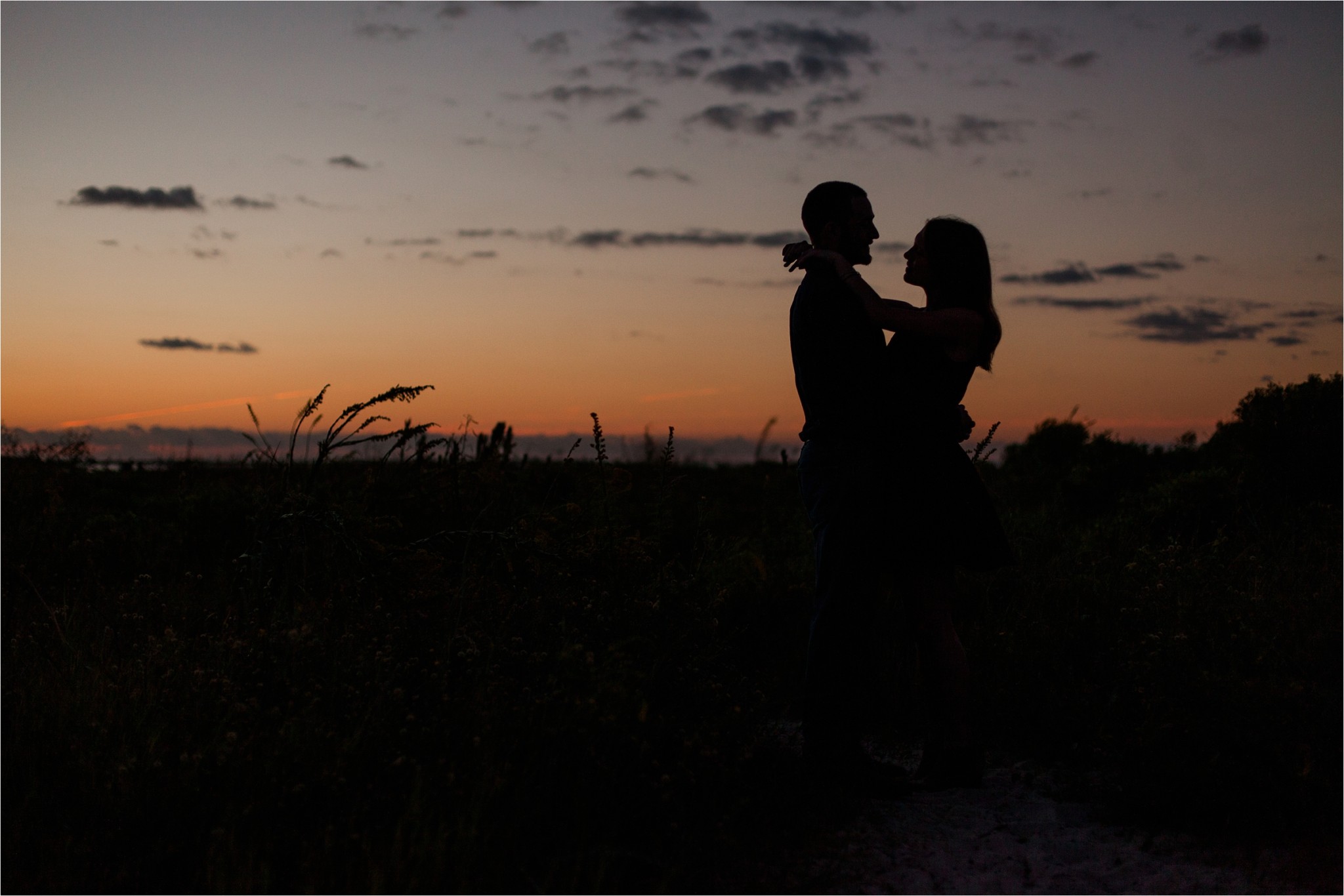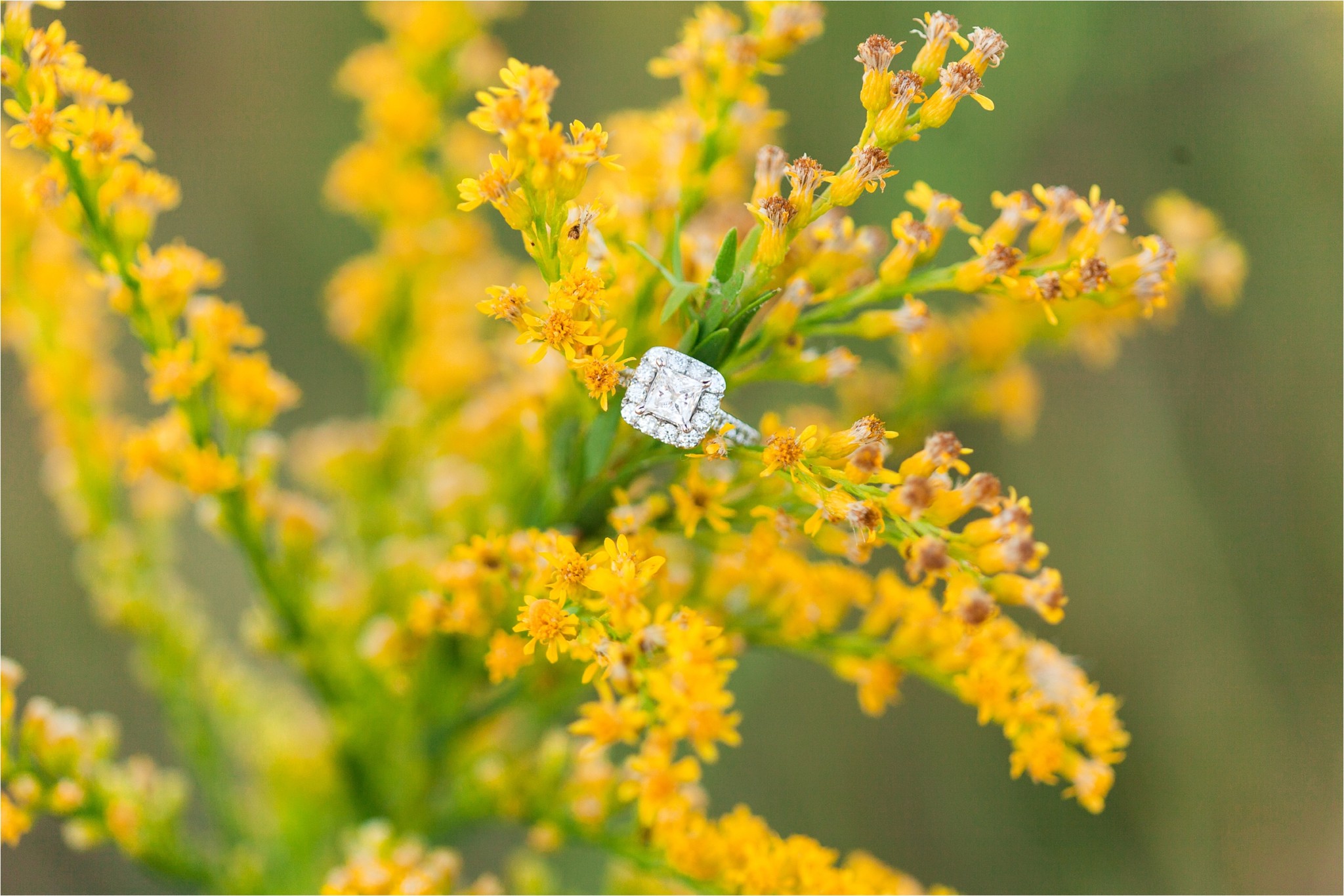 Before the sun even rose, we were photographing the most gorgeous of sights….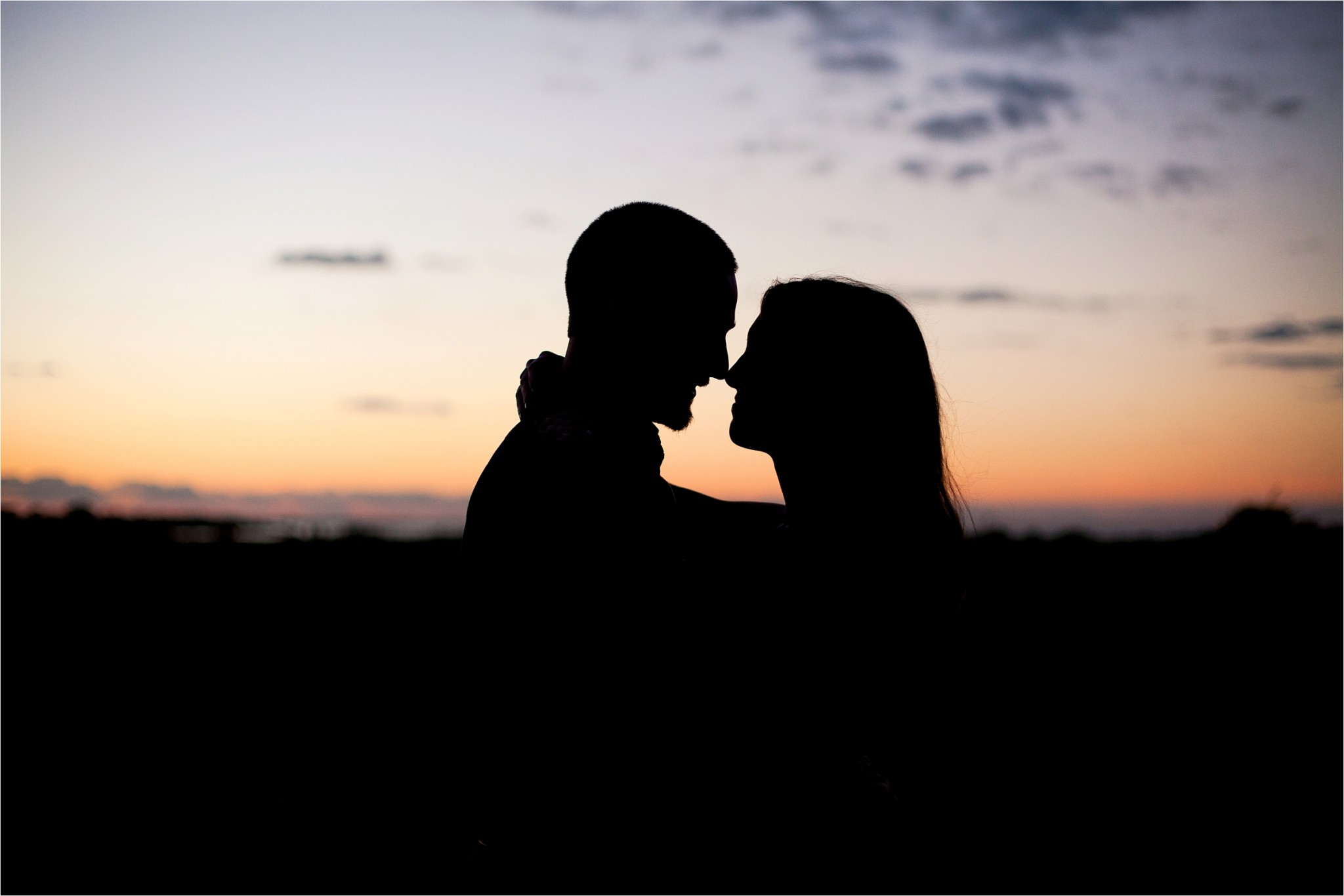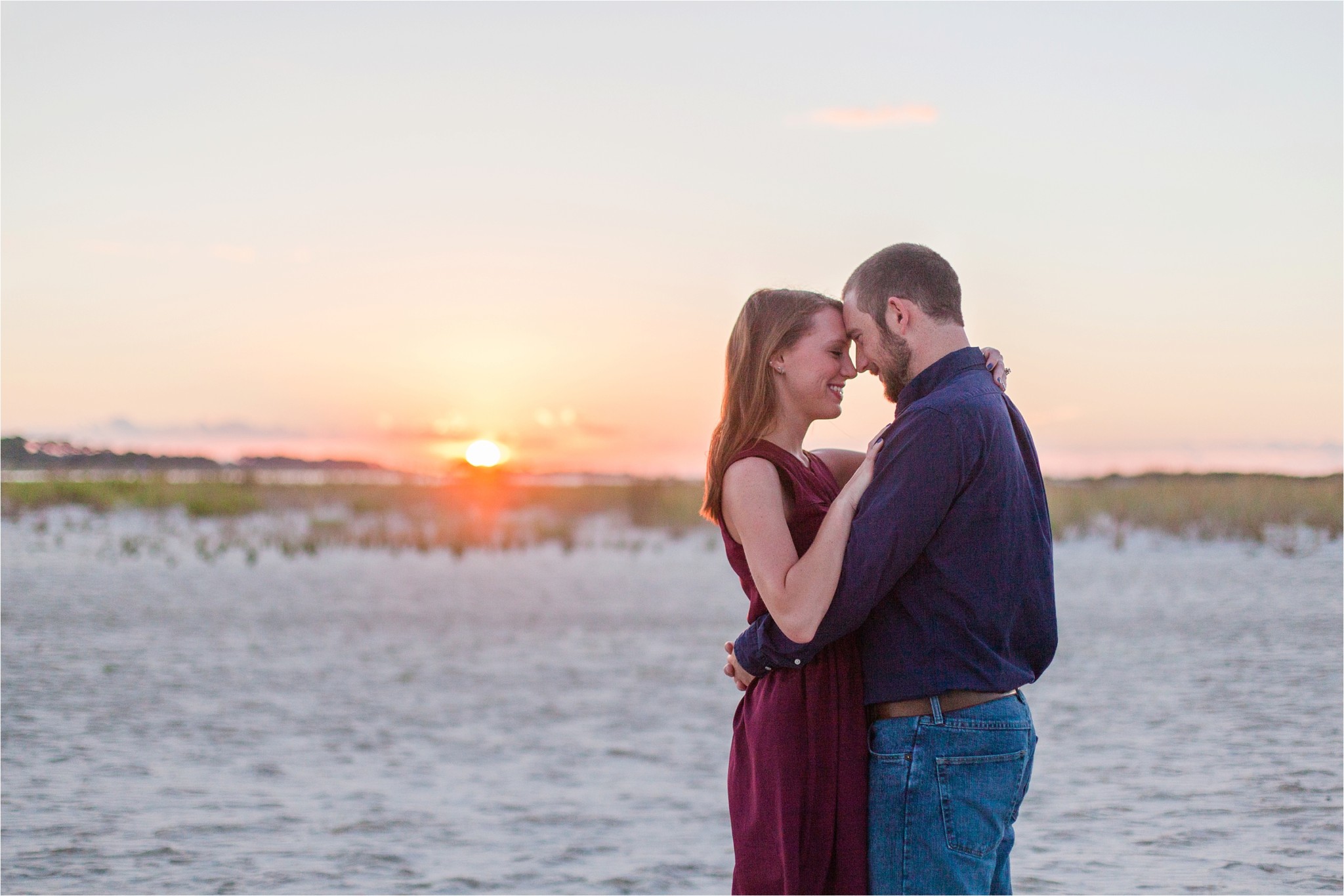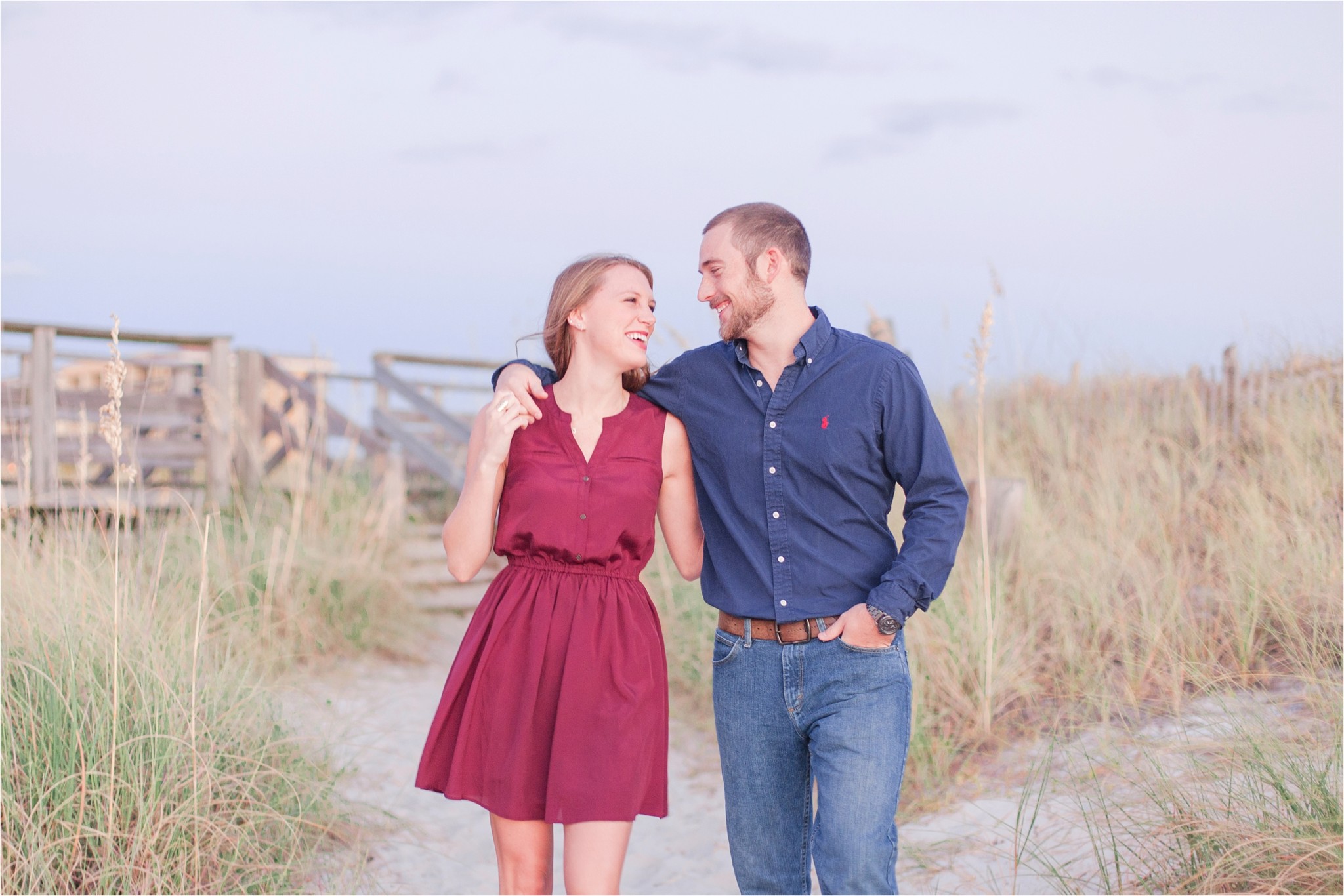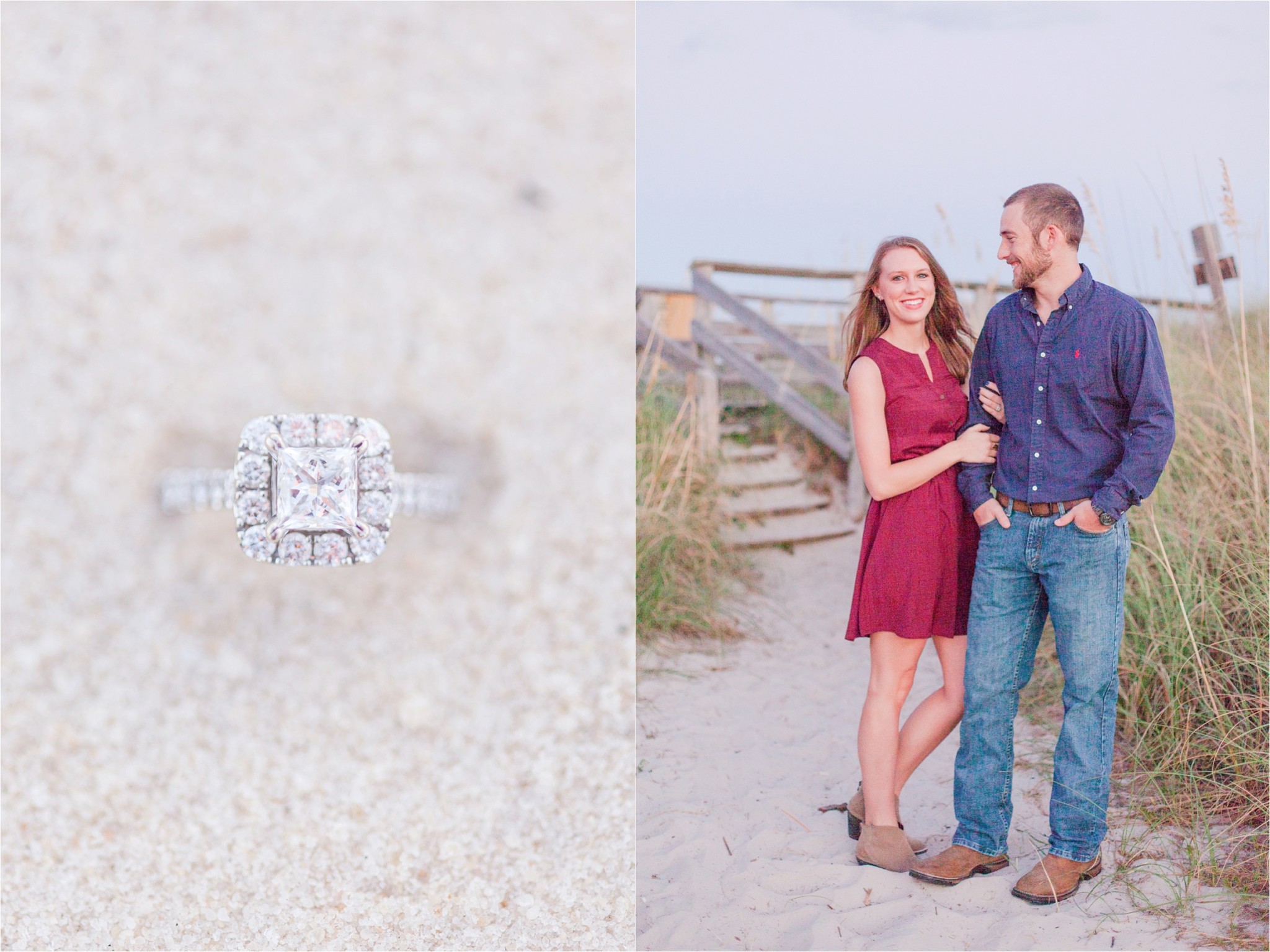 That morning light was so dreamy!!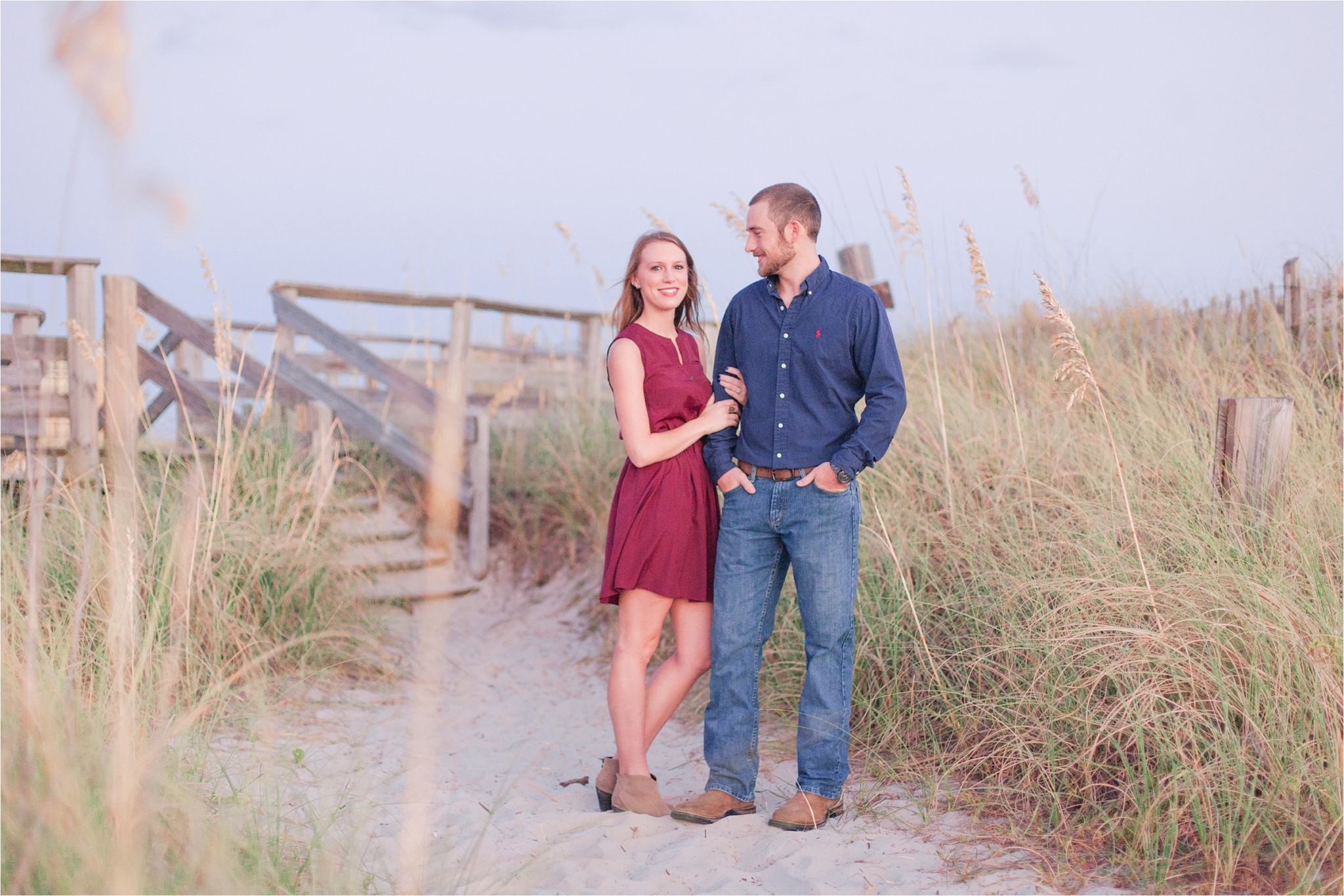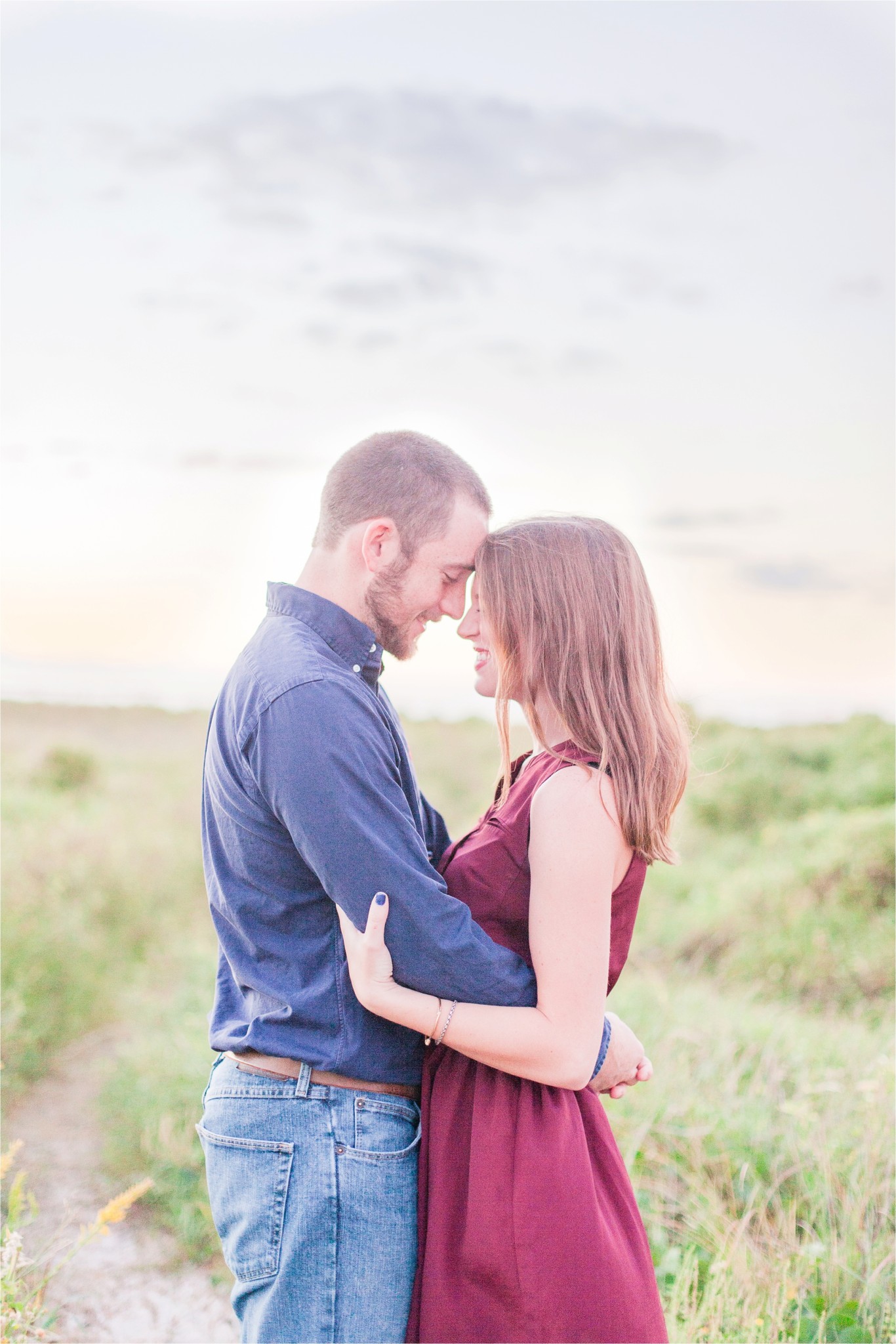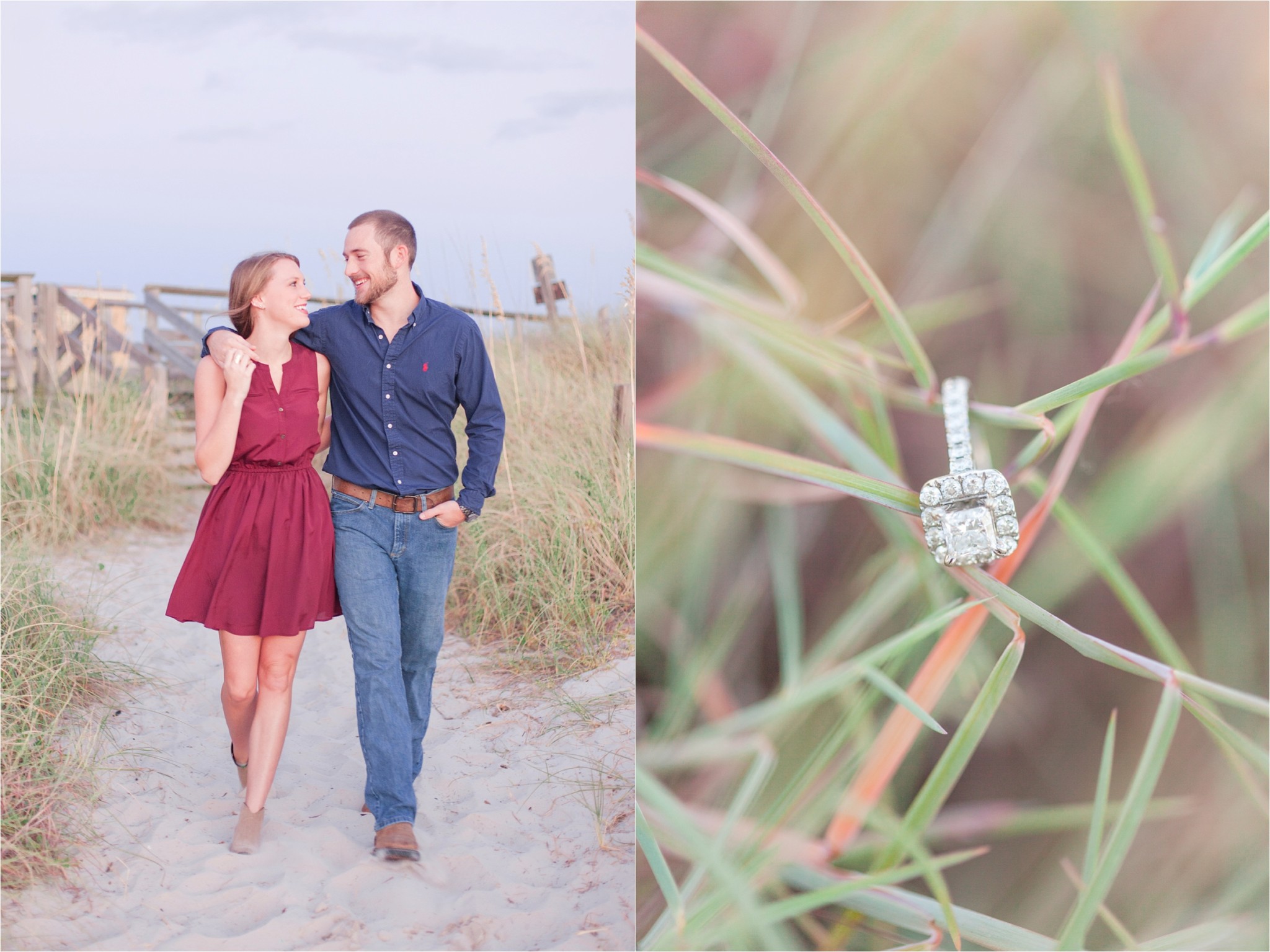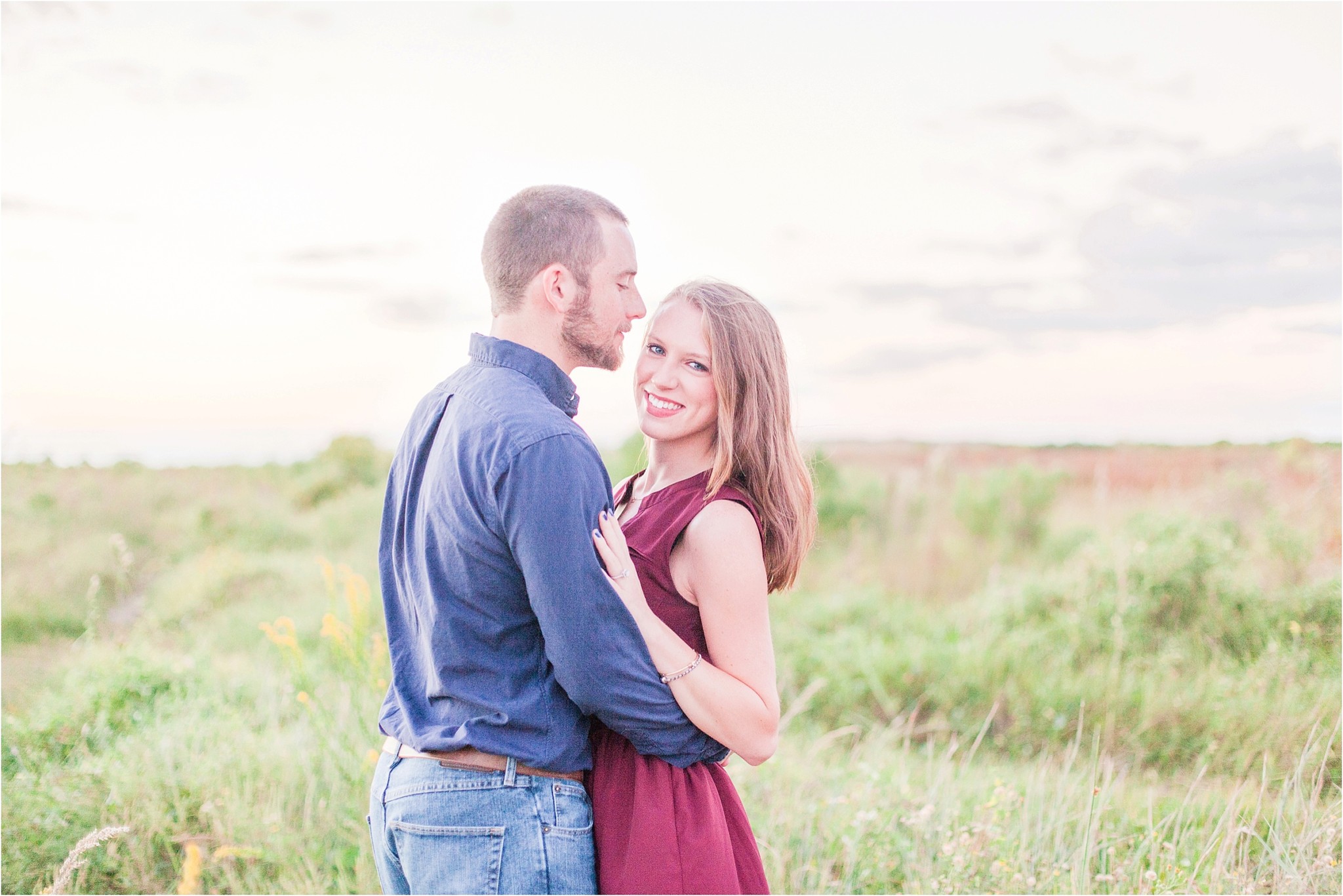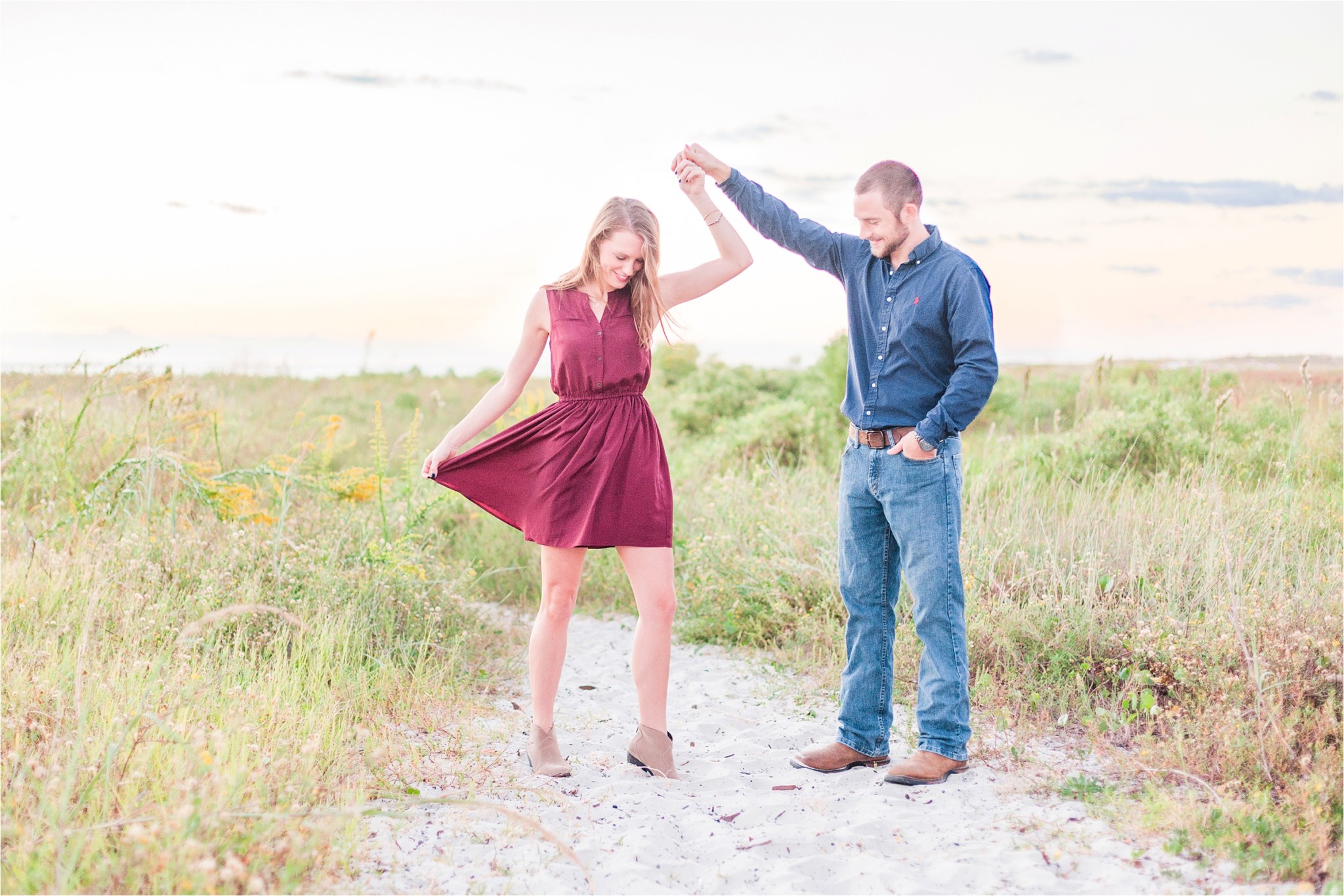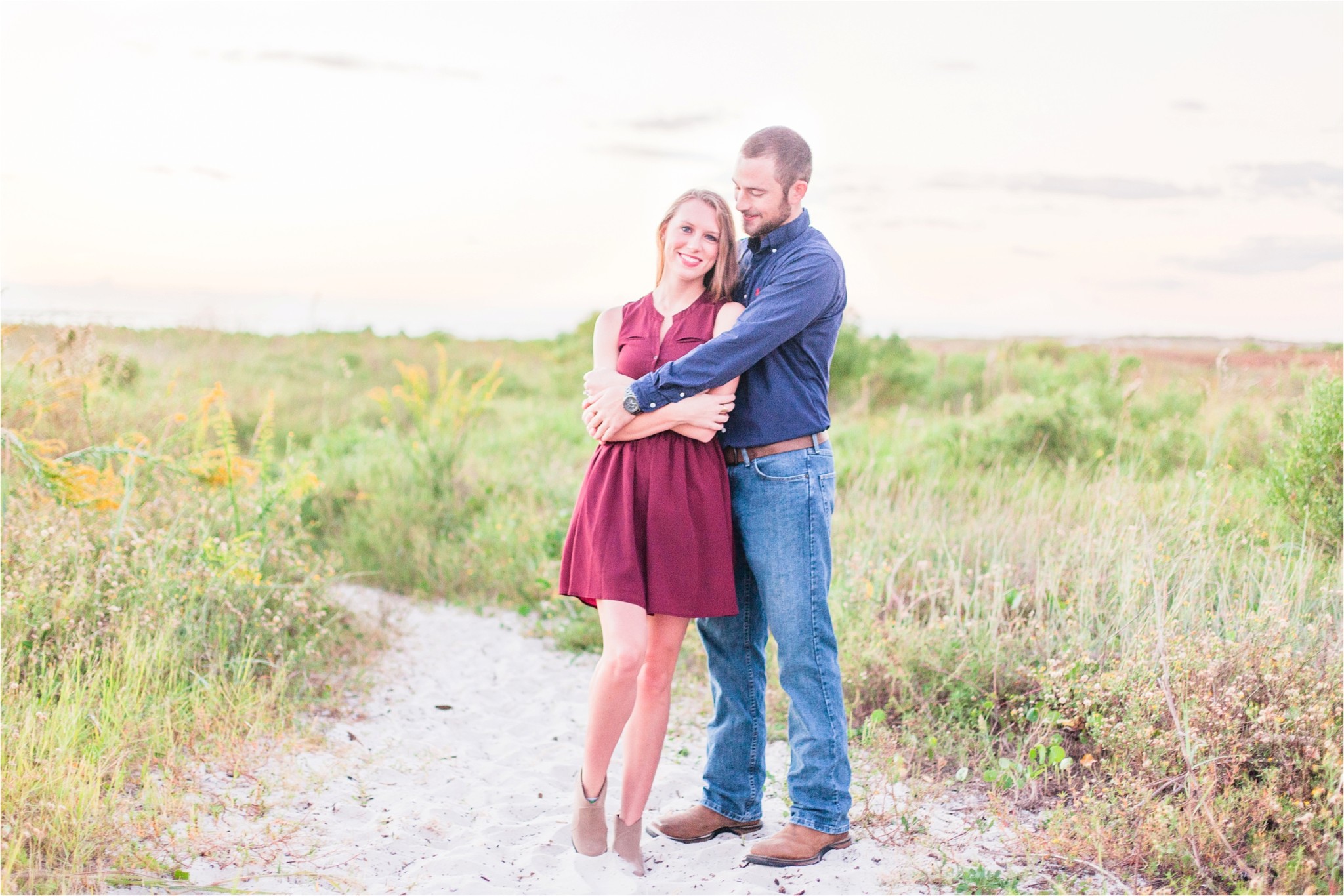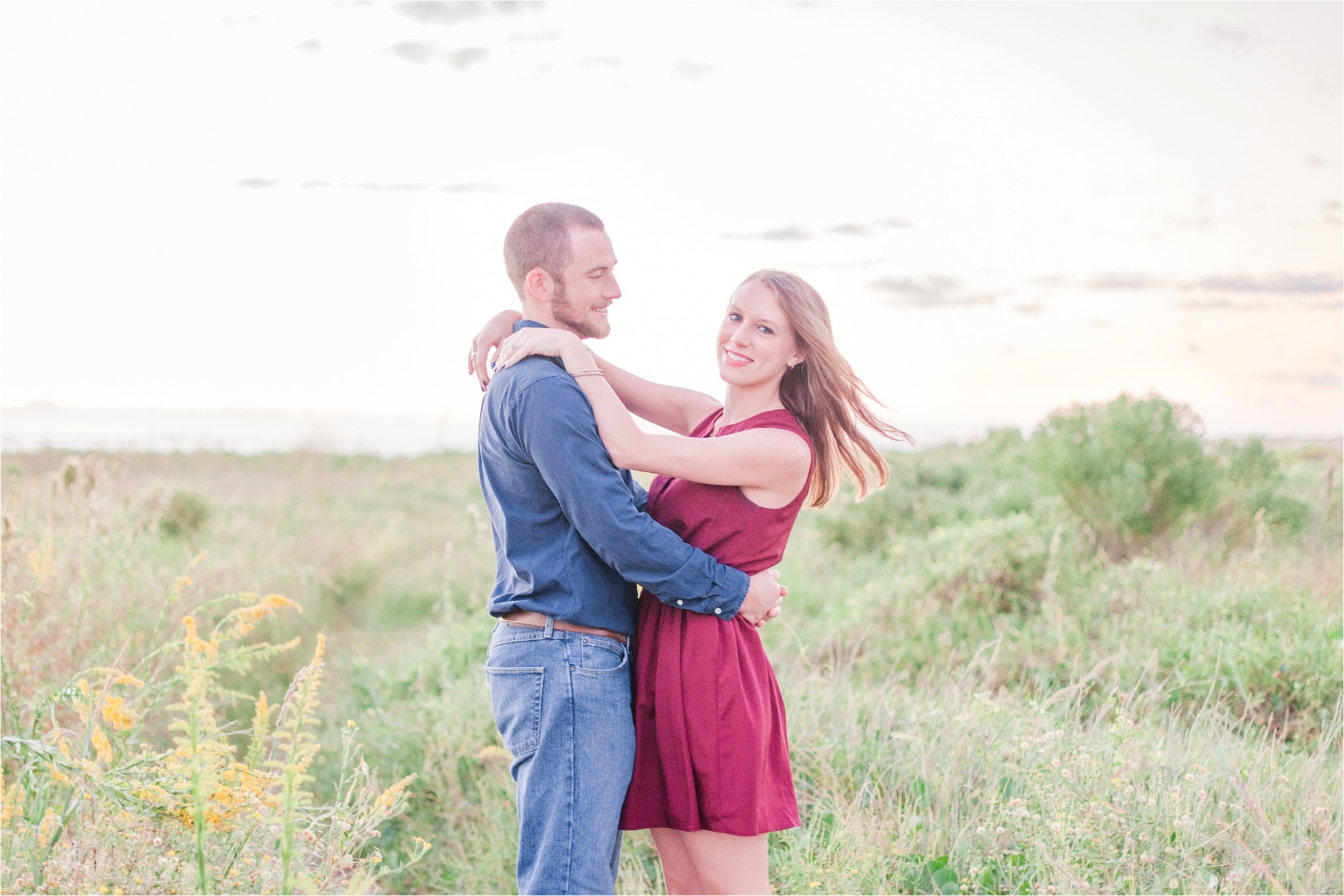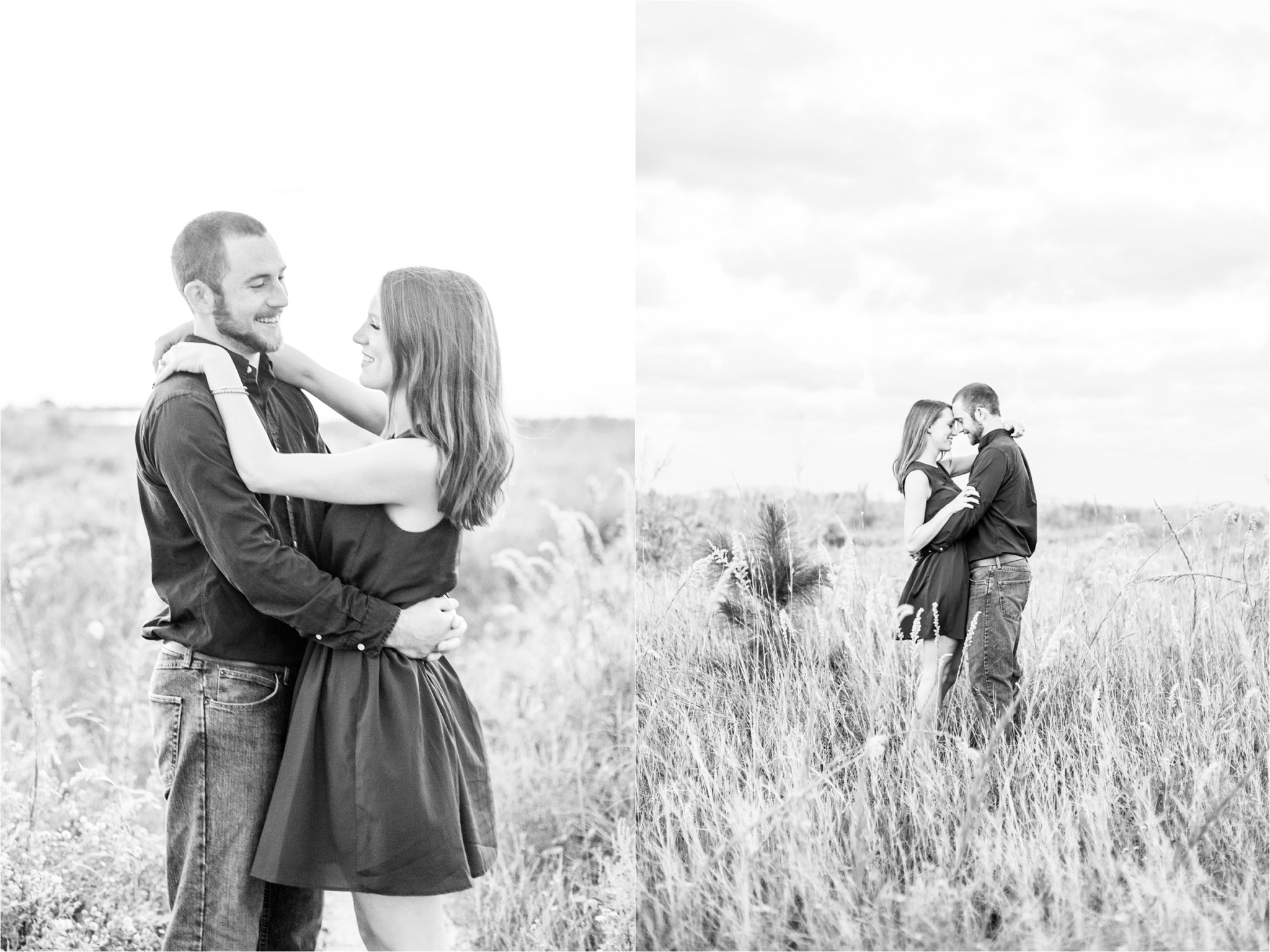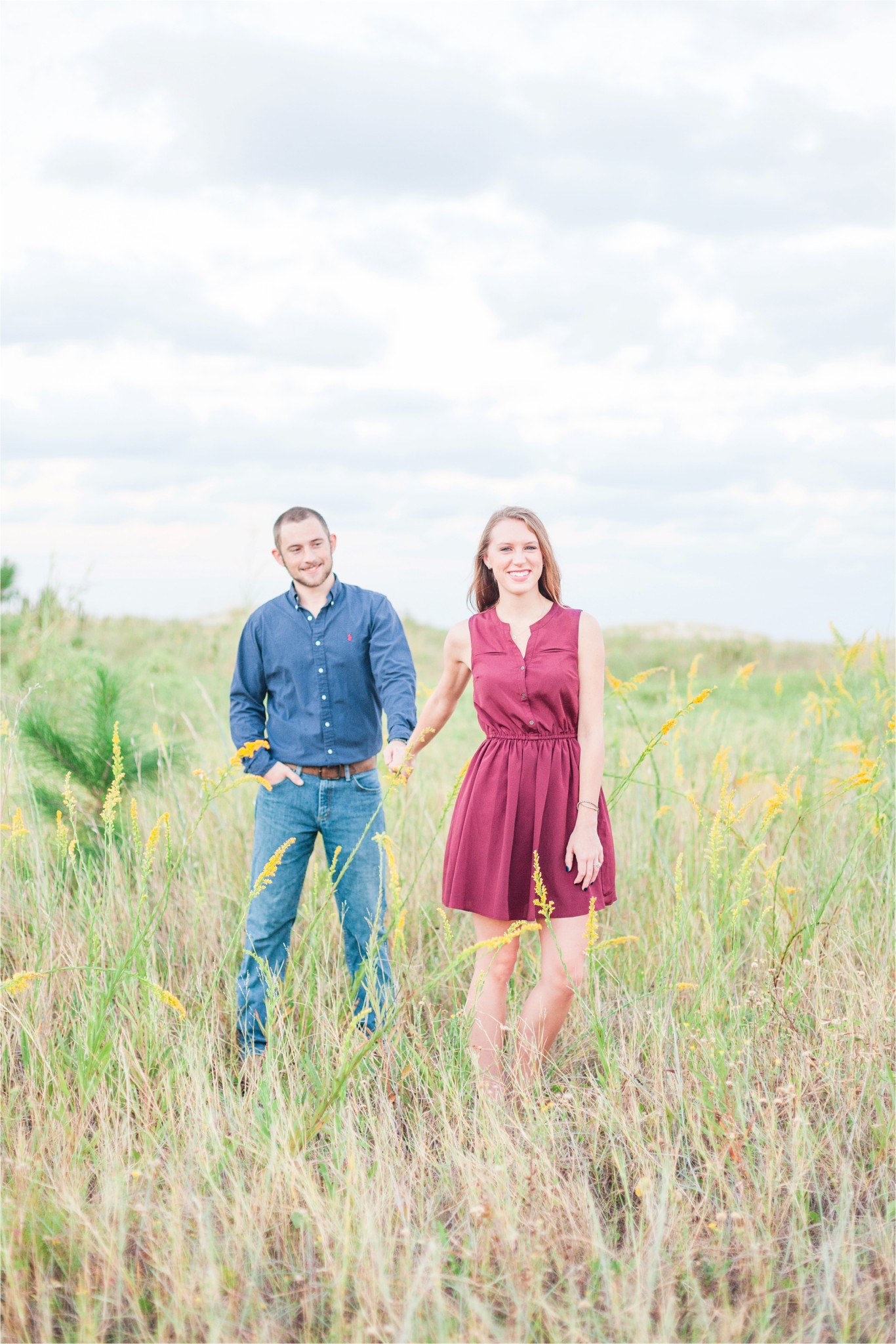 I can't get over this ring and how it caught the light!!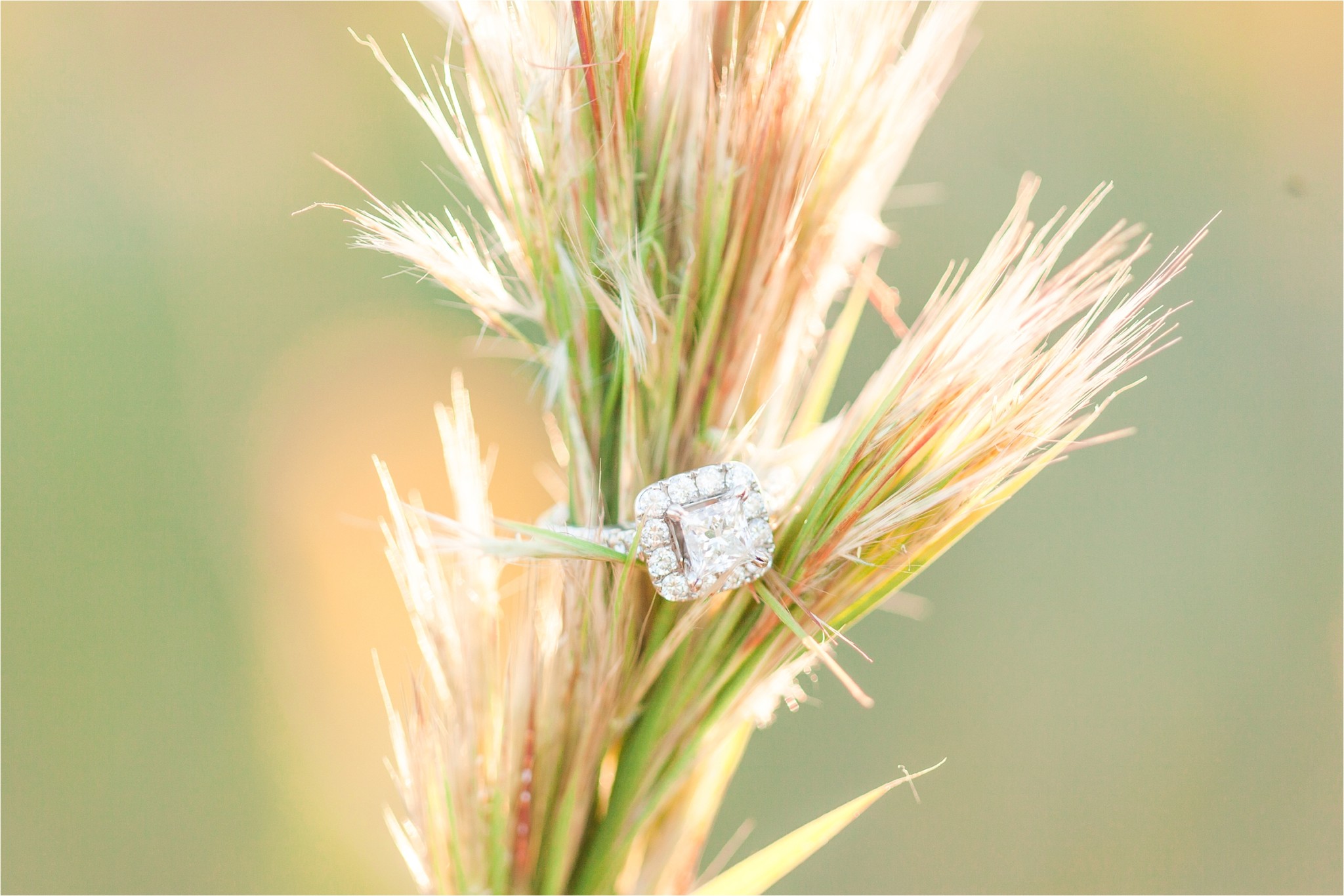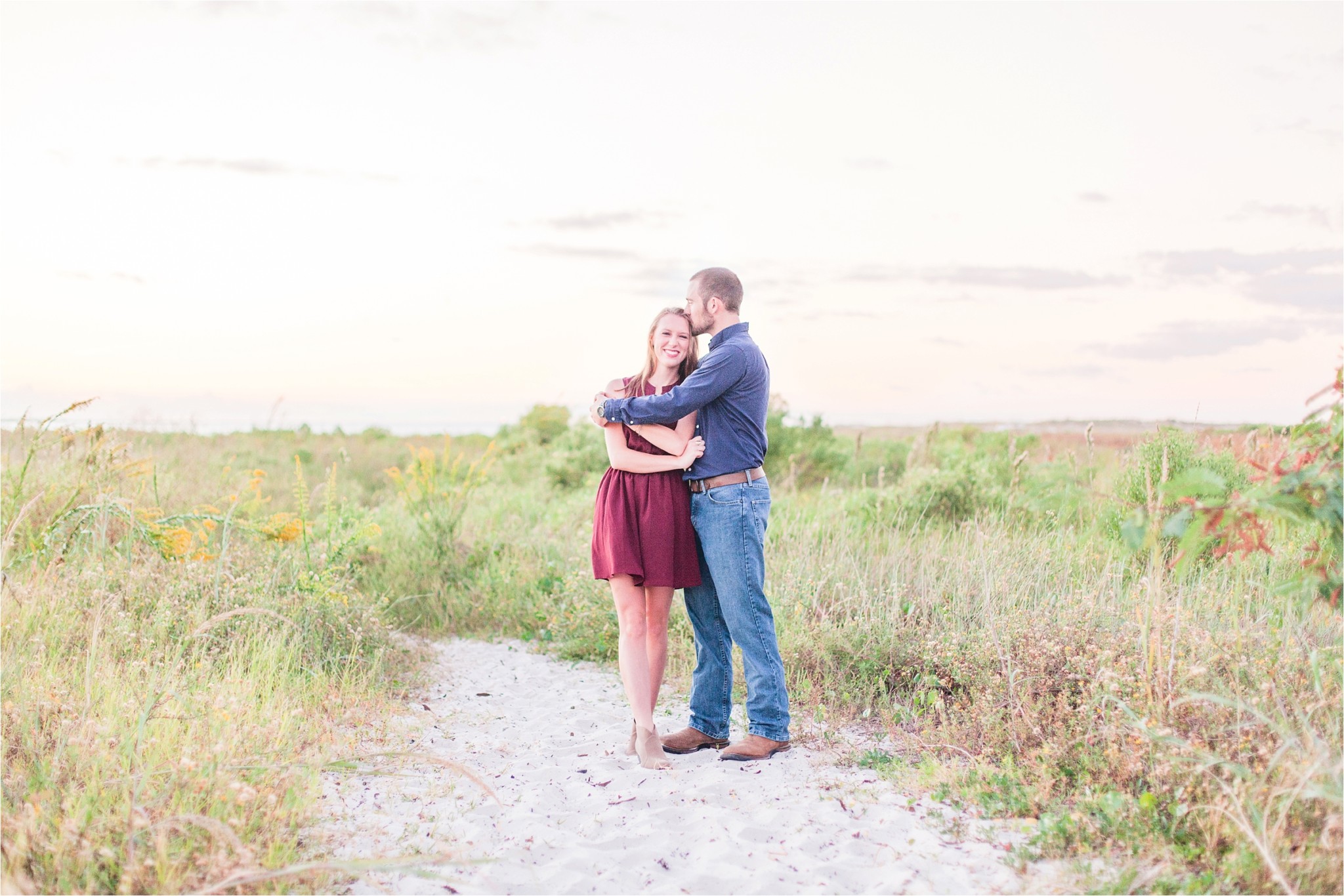 Leah…. my friend, you are GORGEOUS!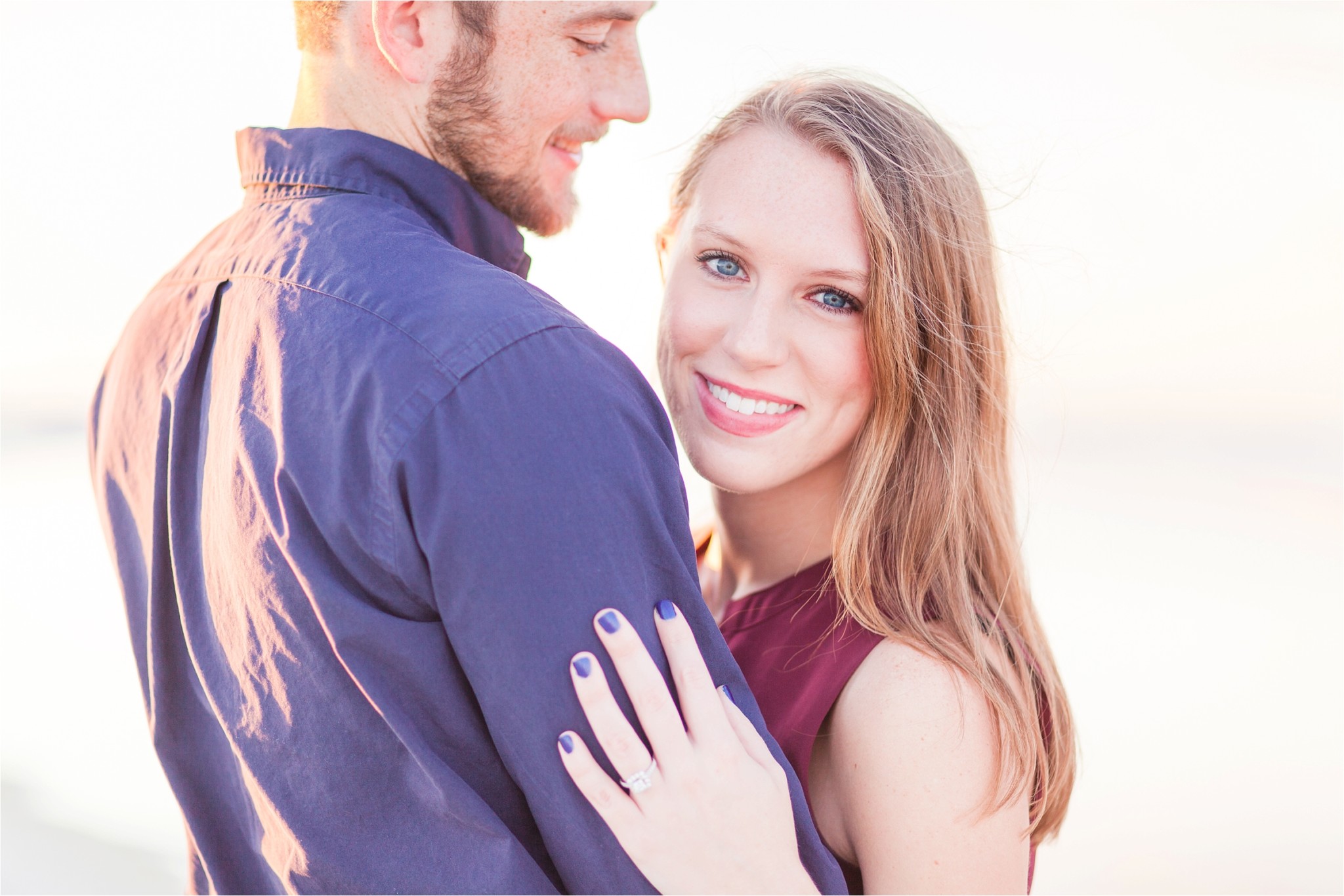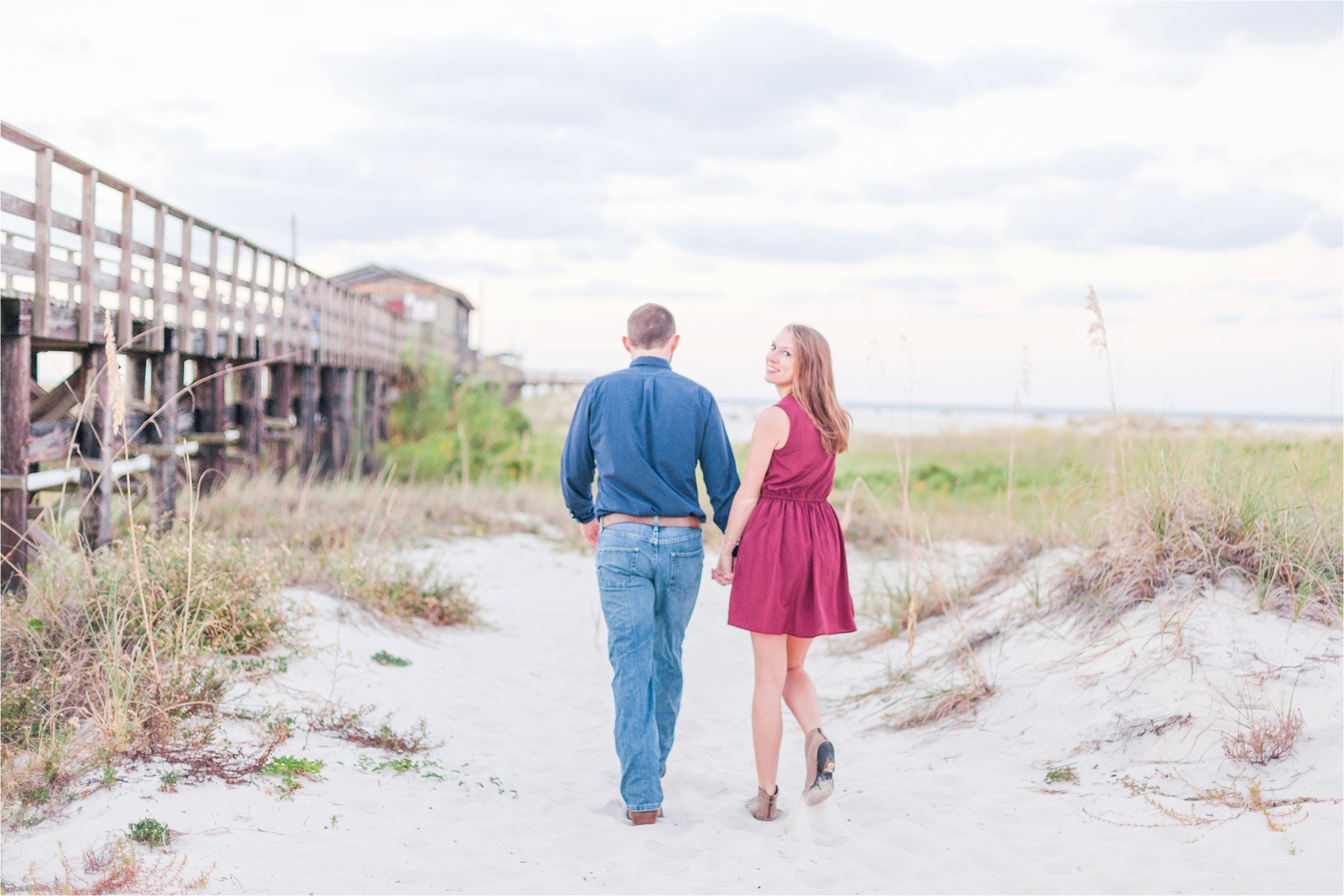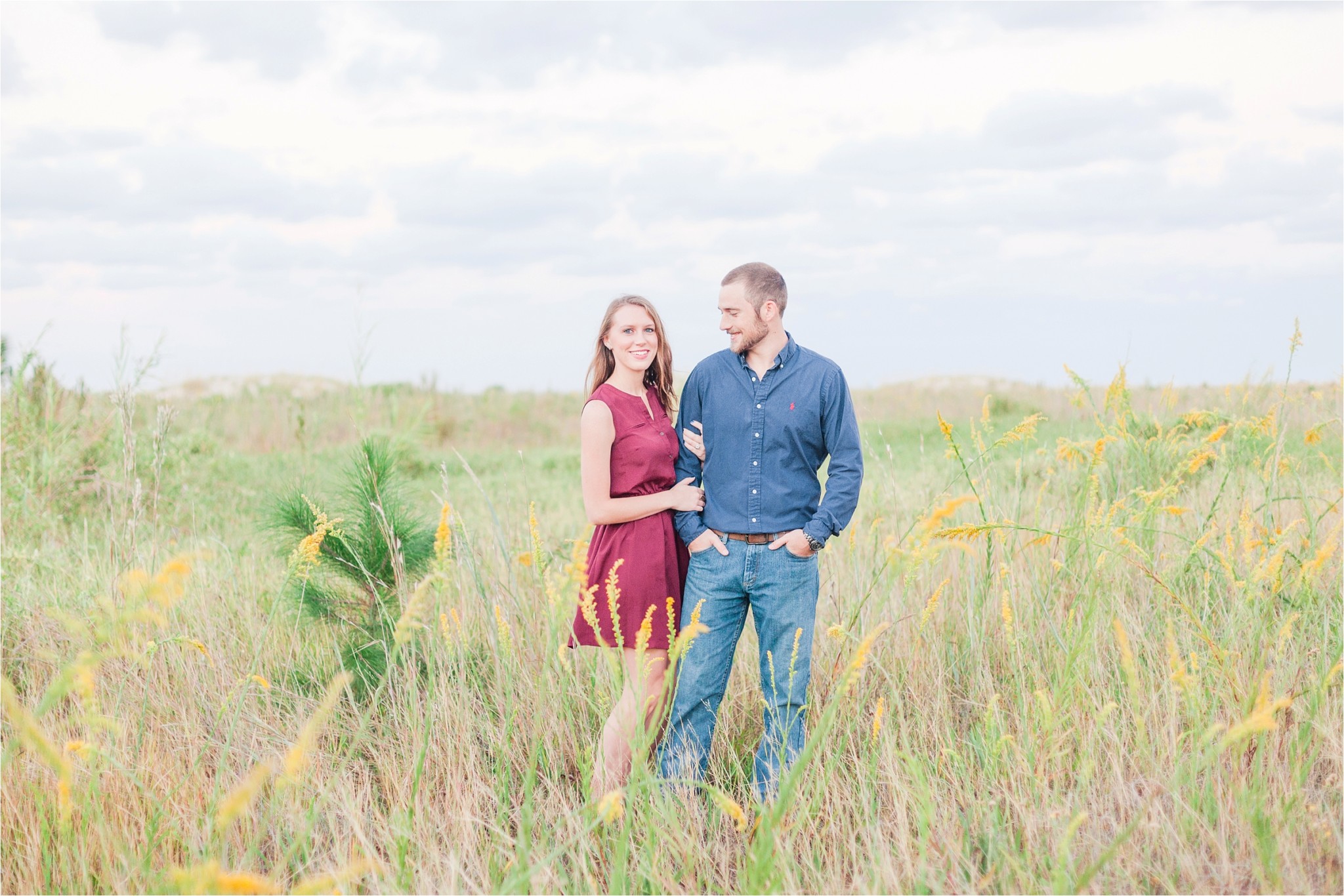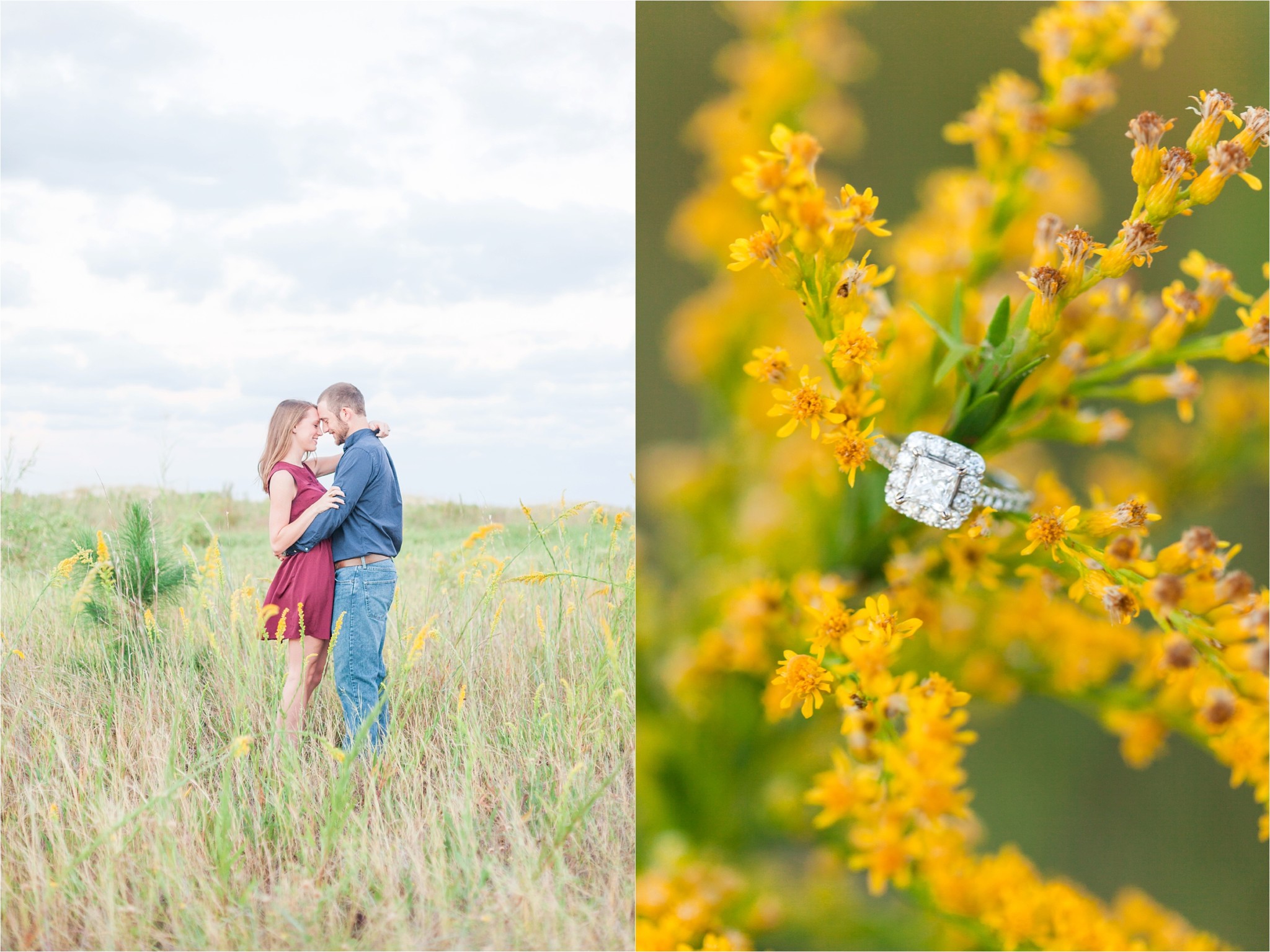 Look at Justin!!  Such a handsome groom-to-be!!!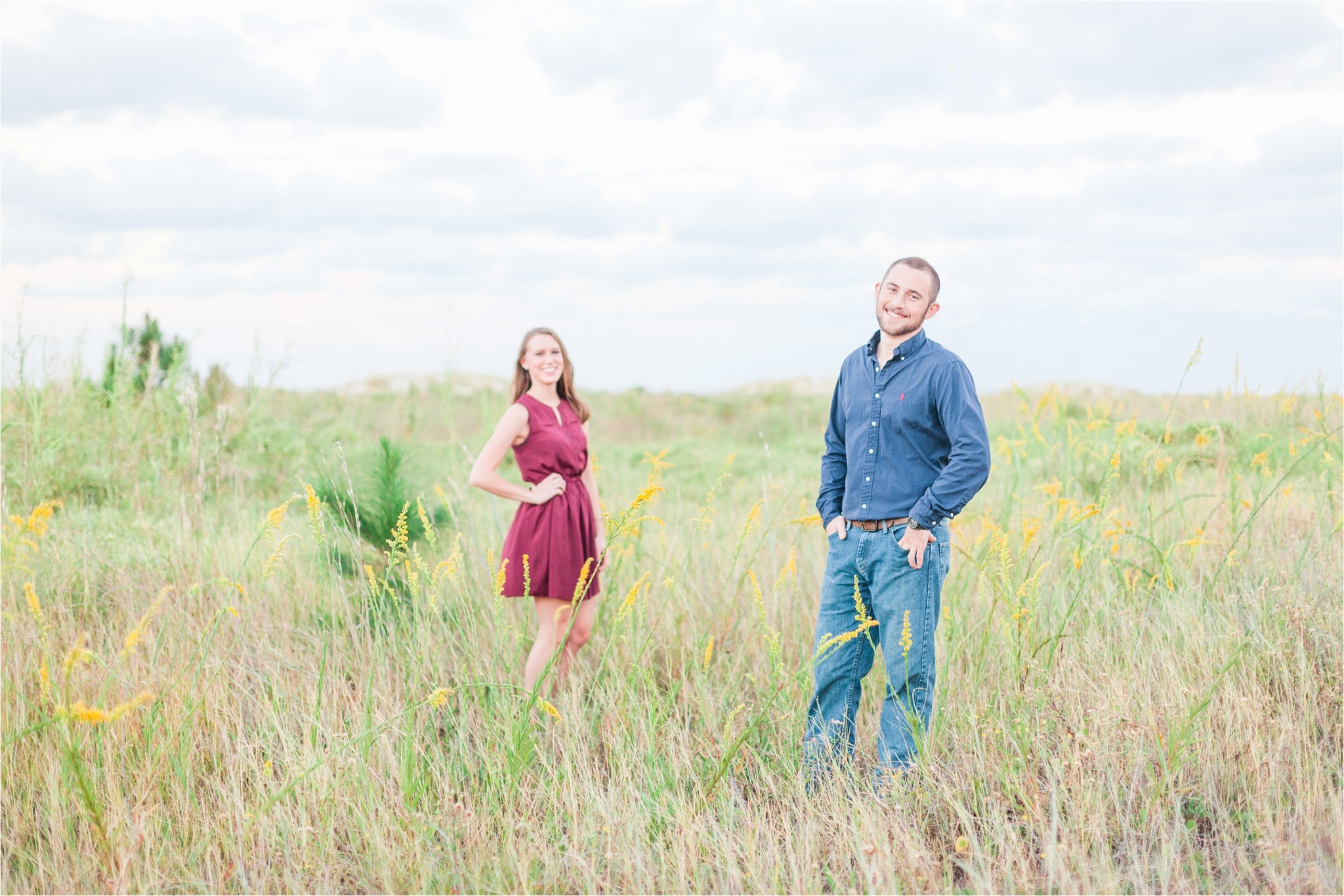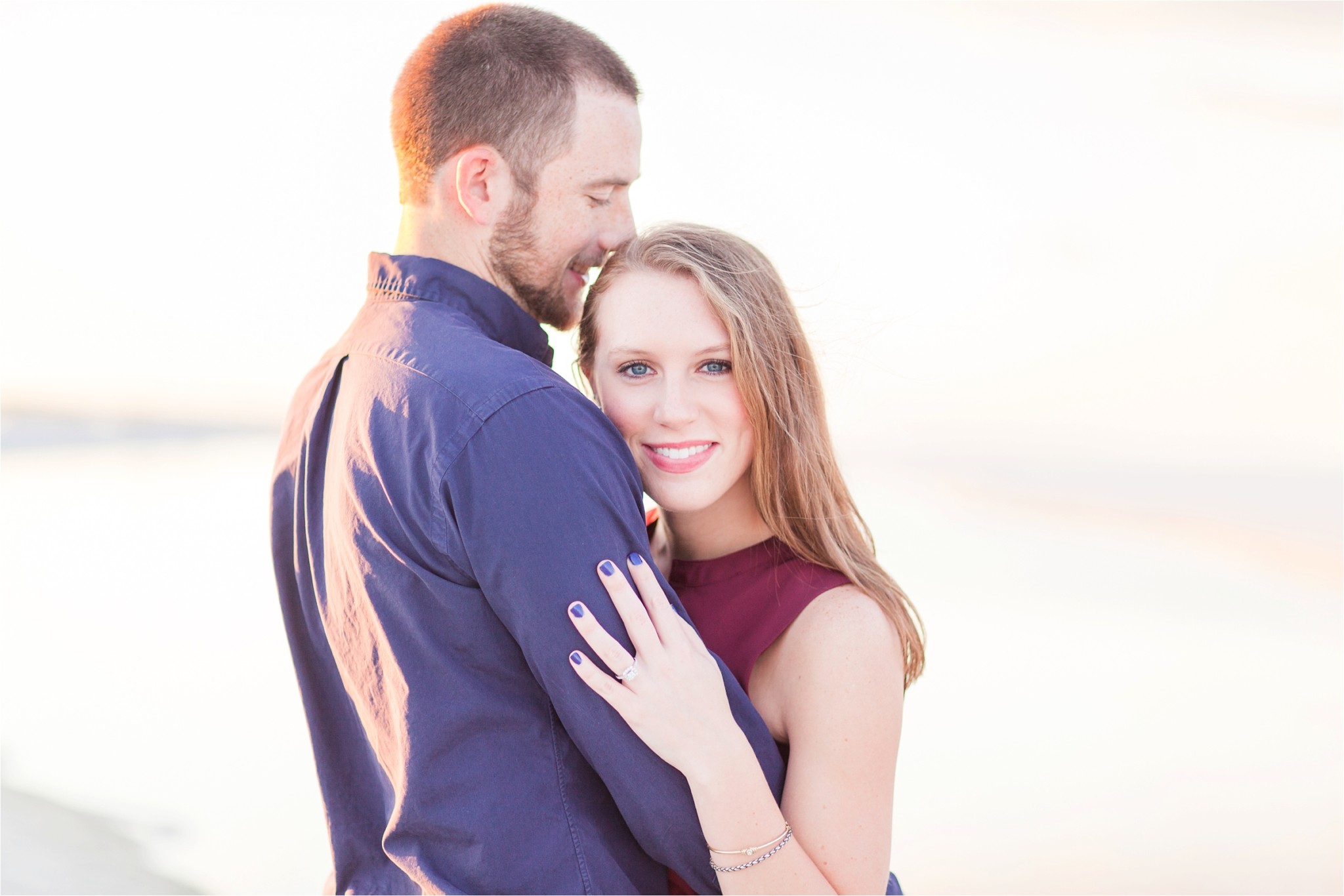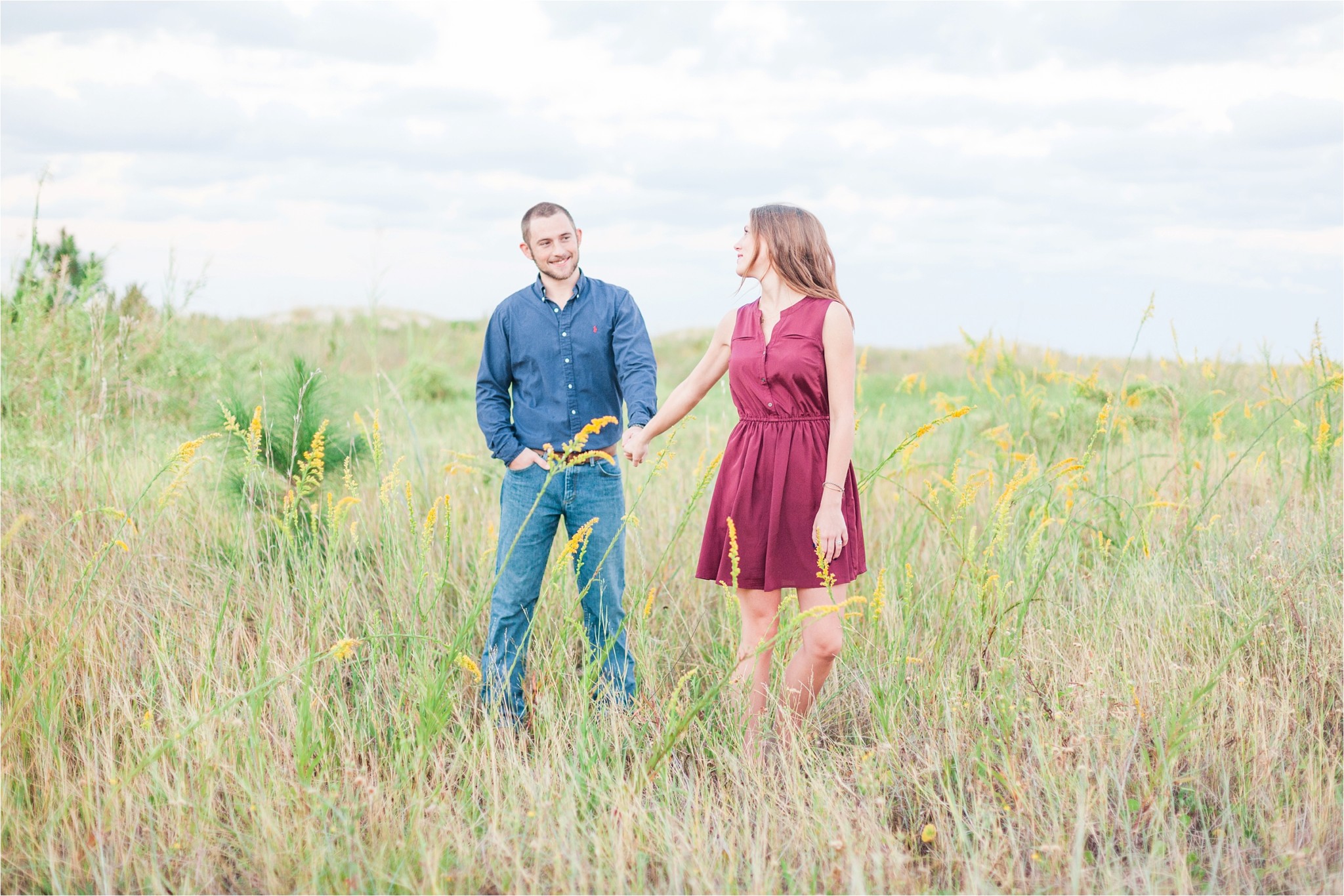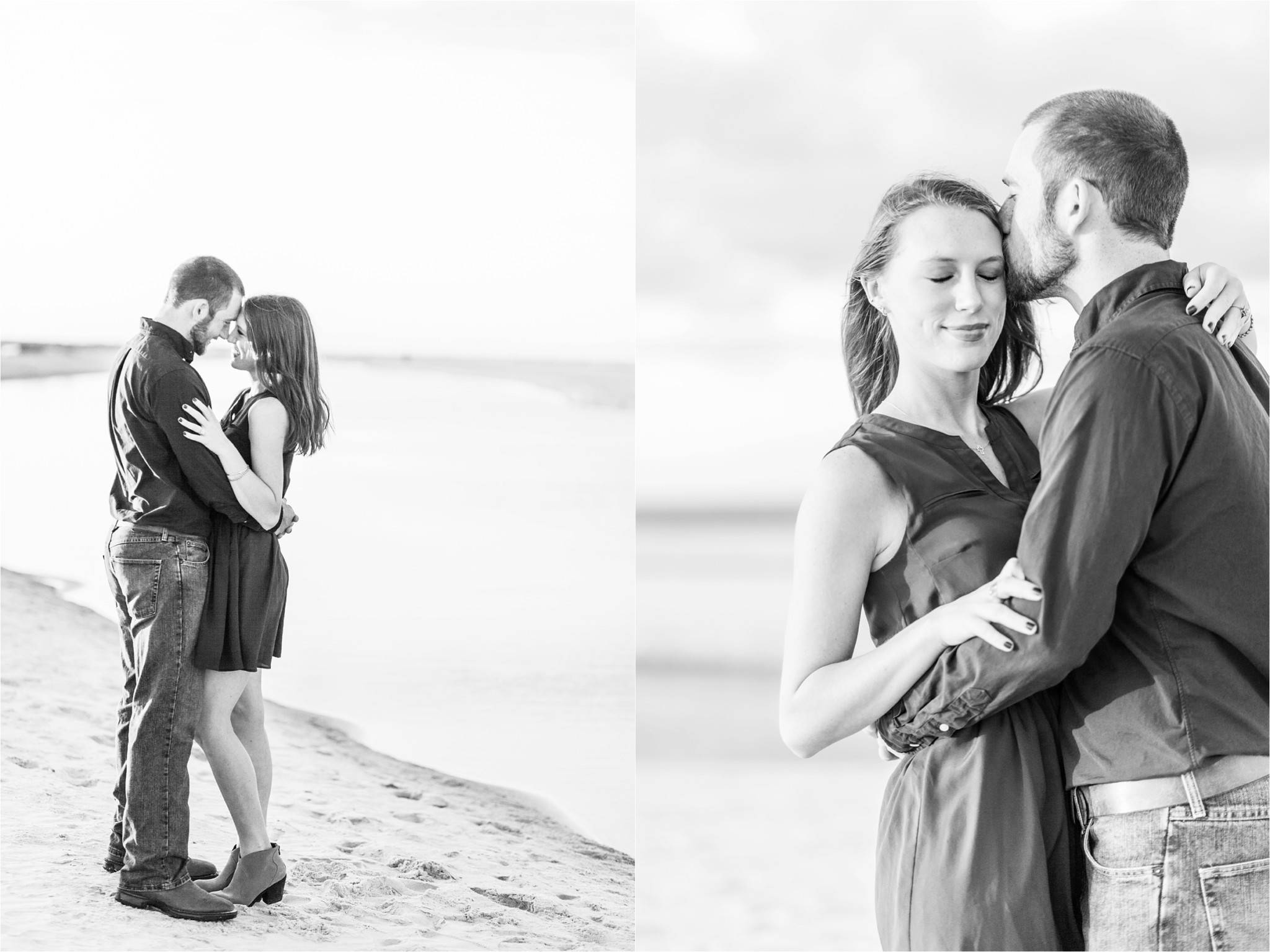 You both are timelesss….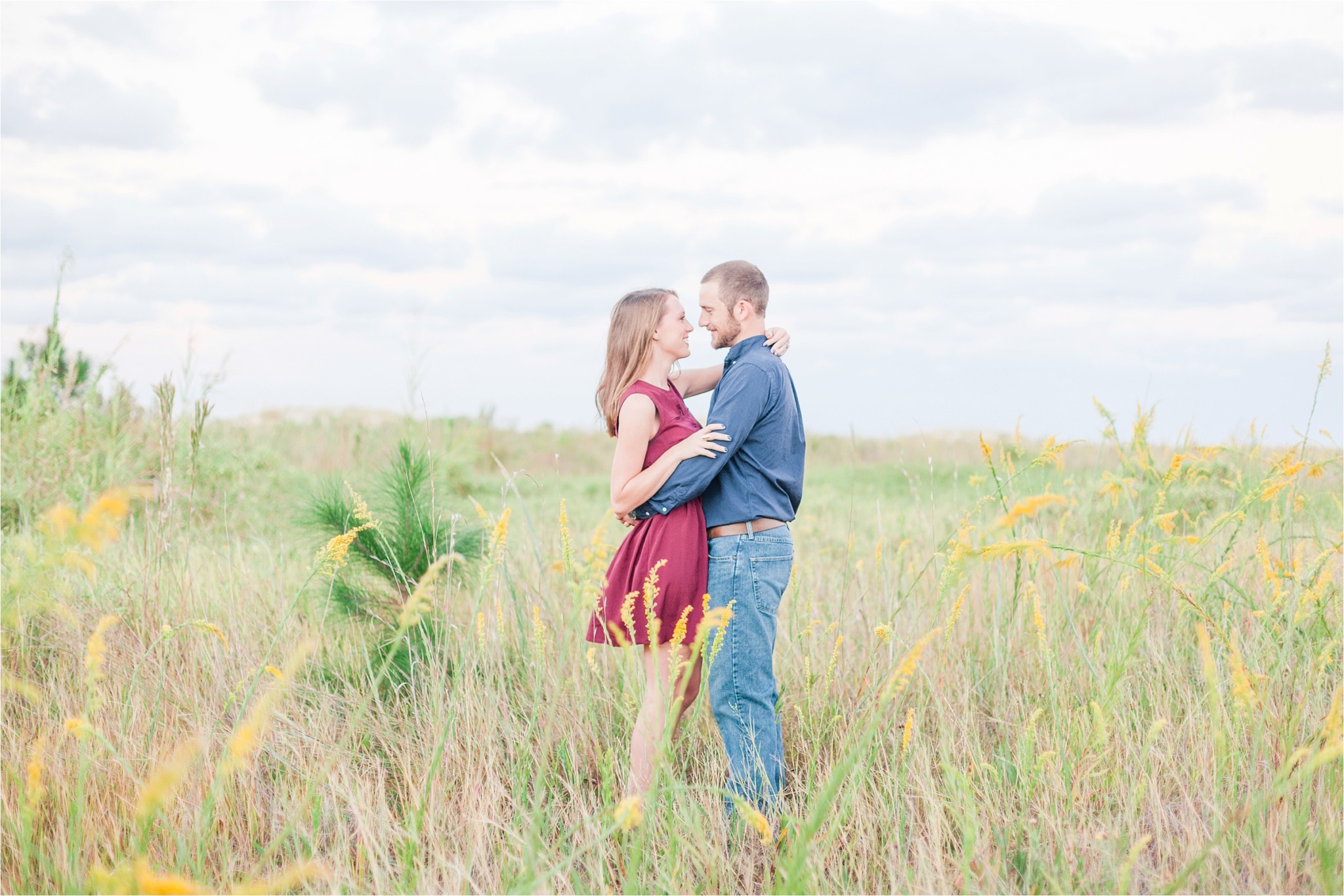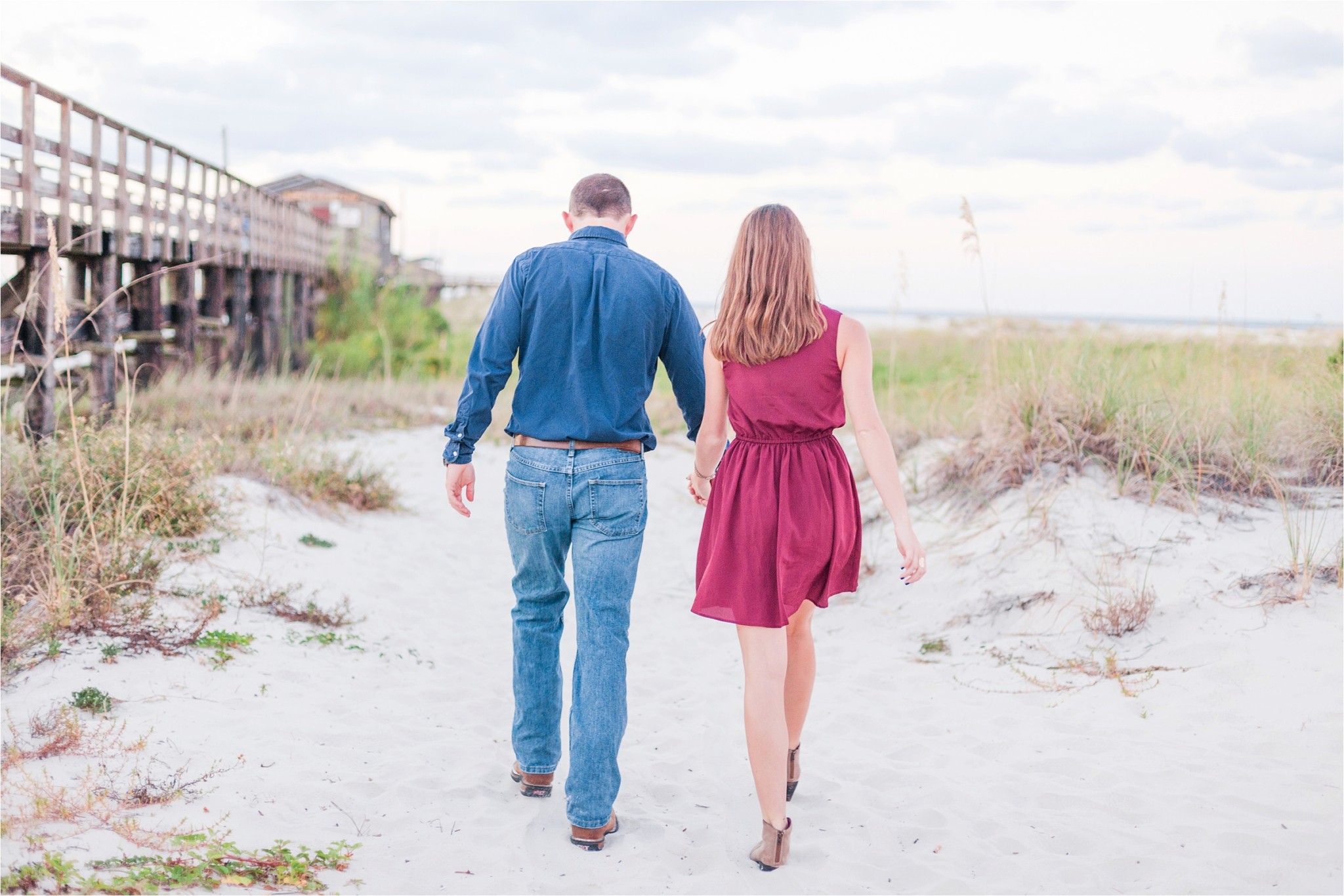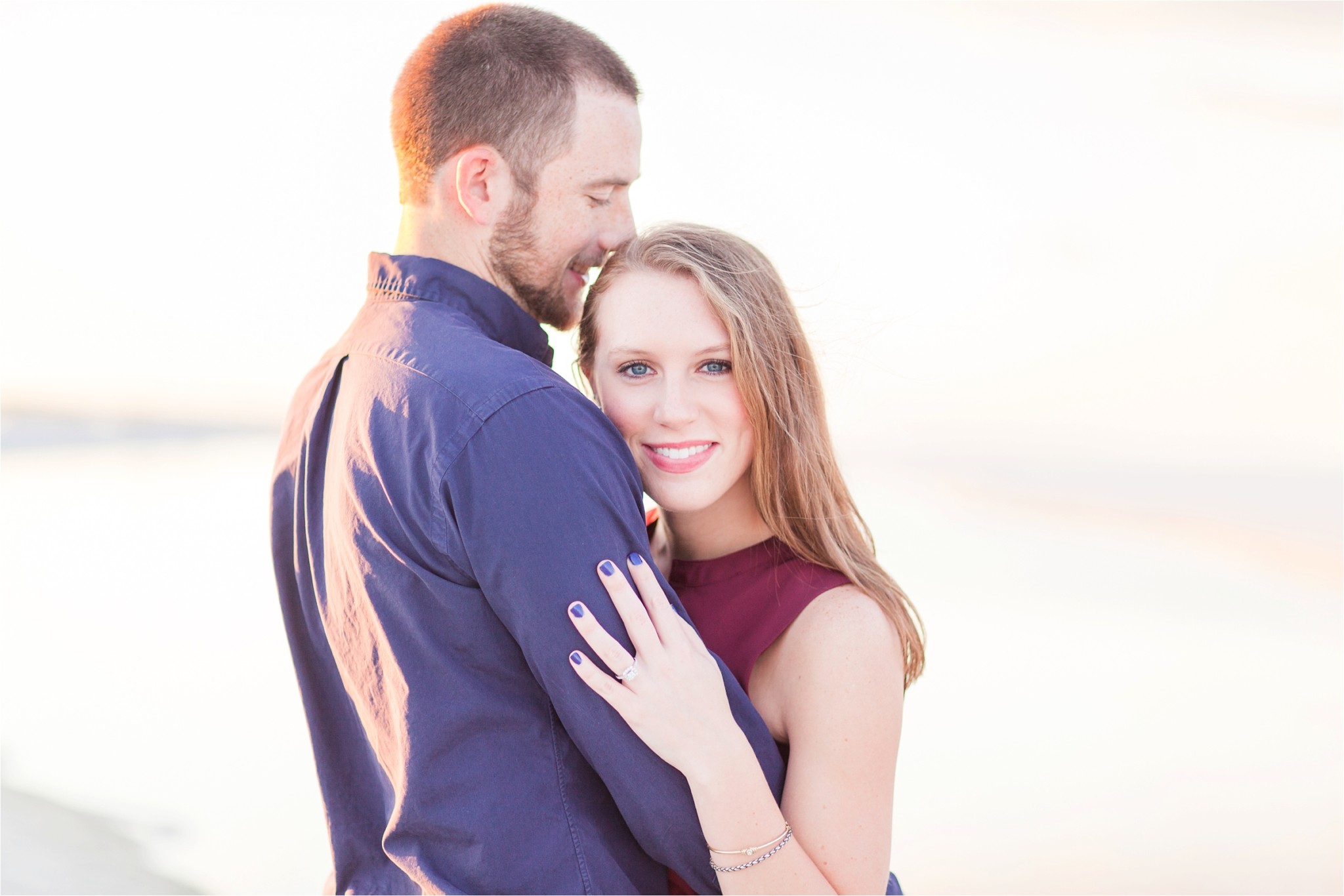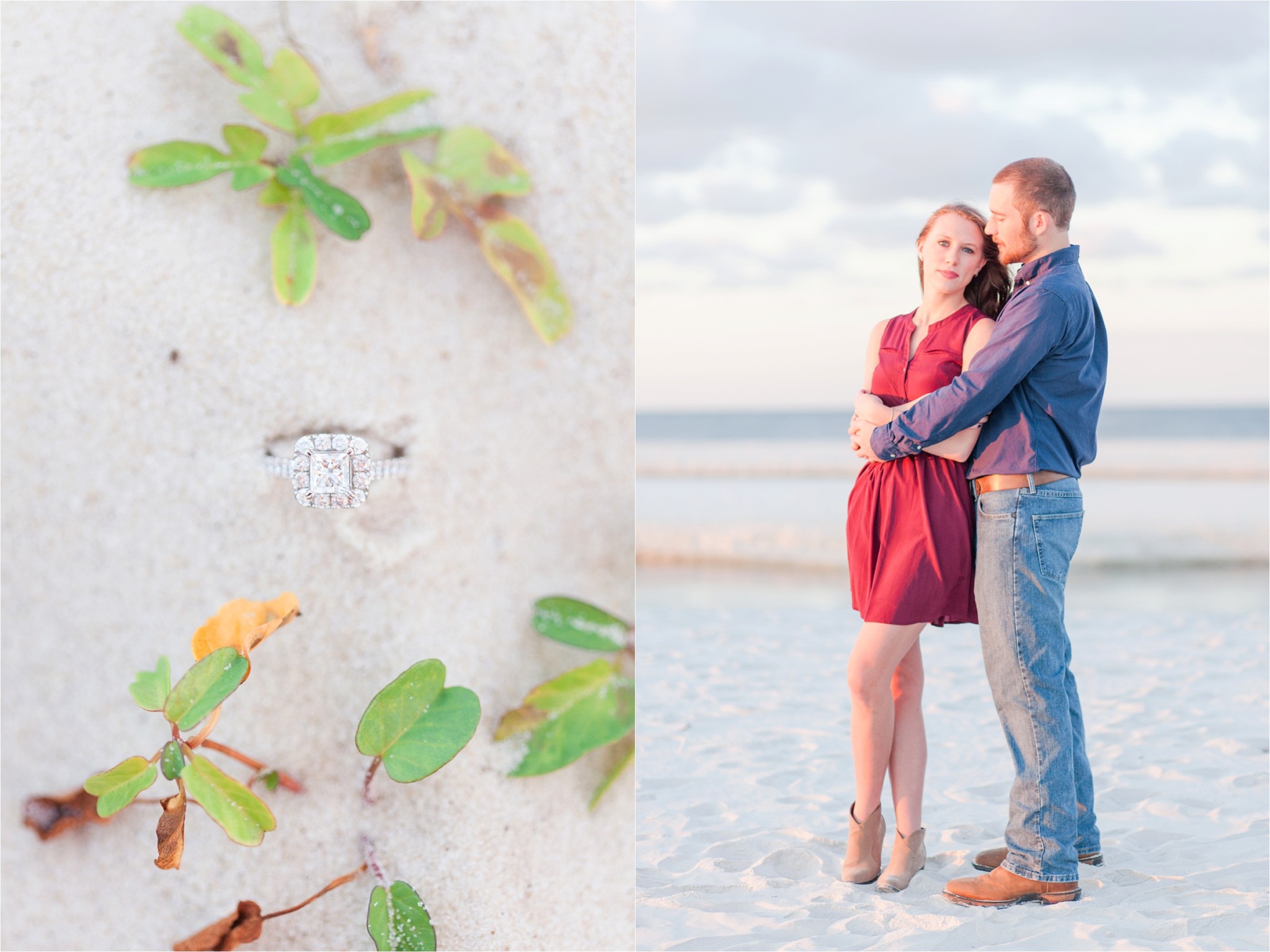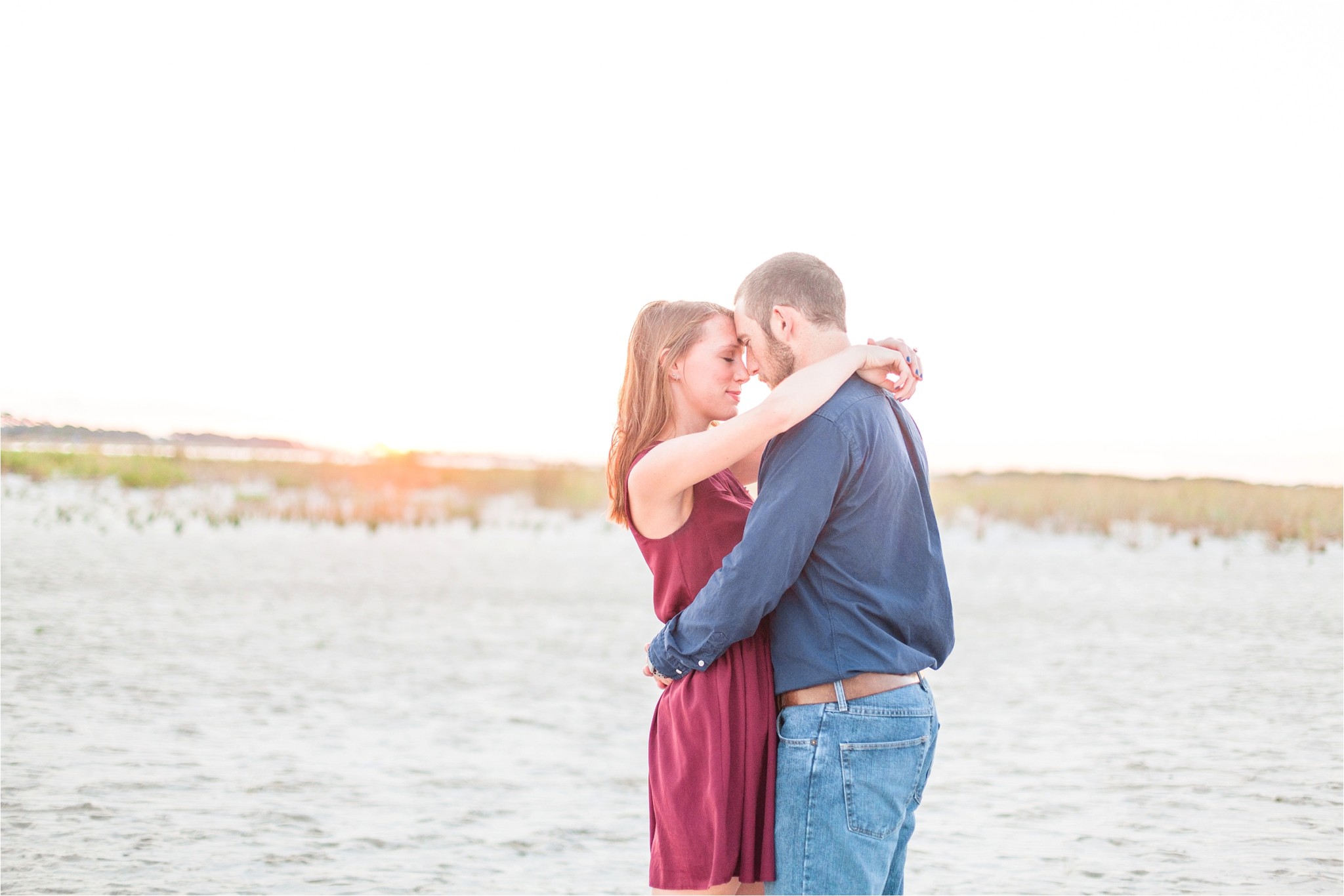 That light!! And Leah's laugh!!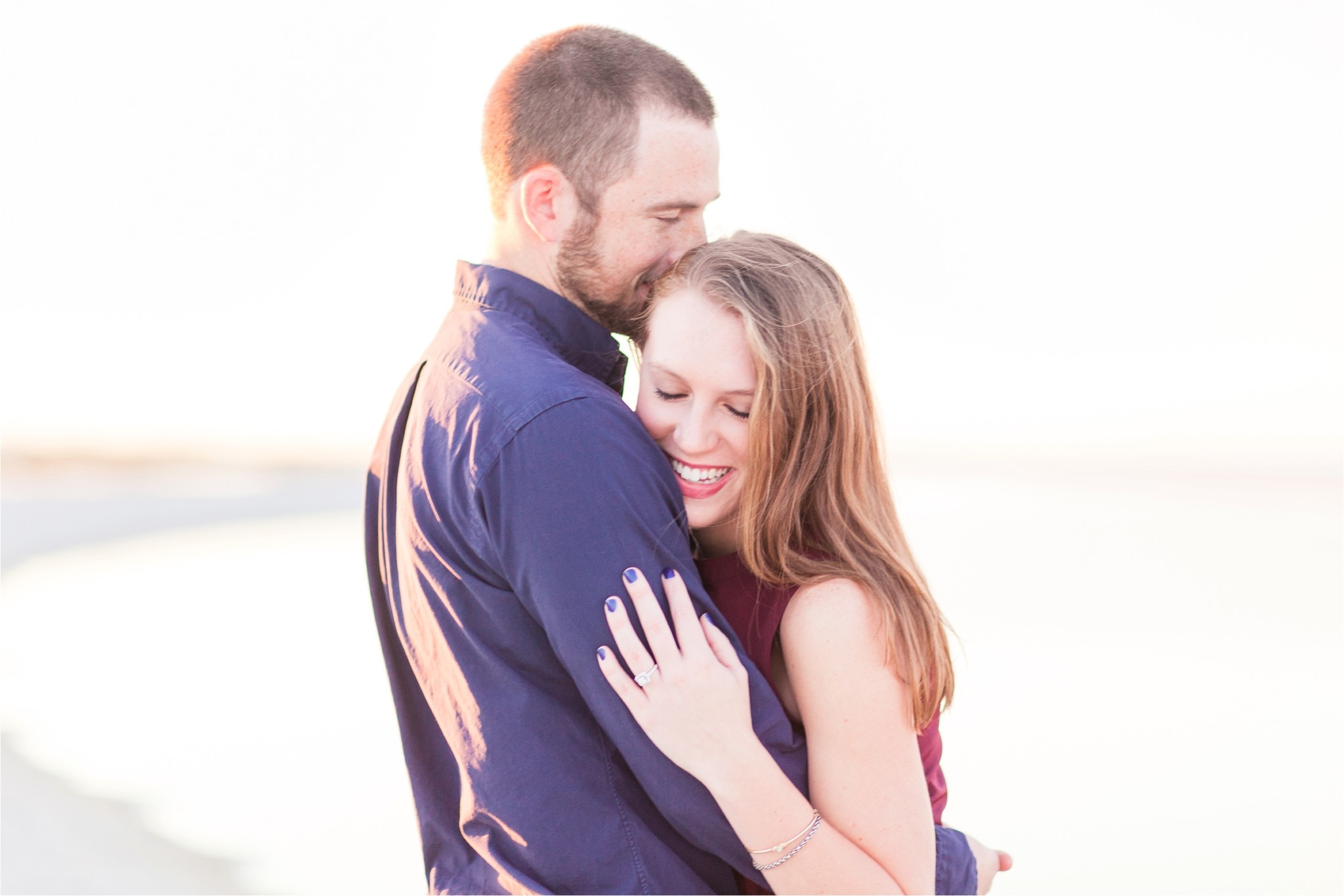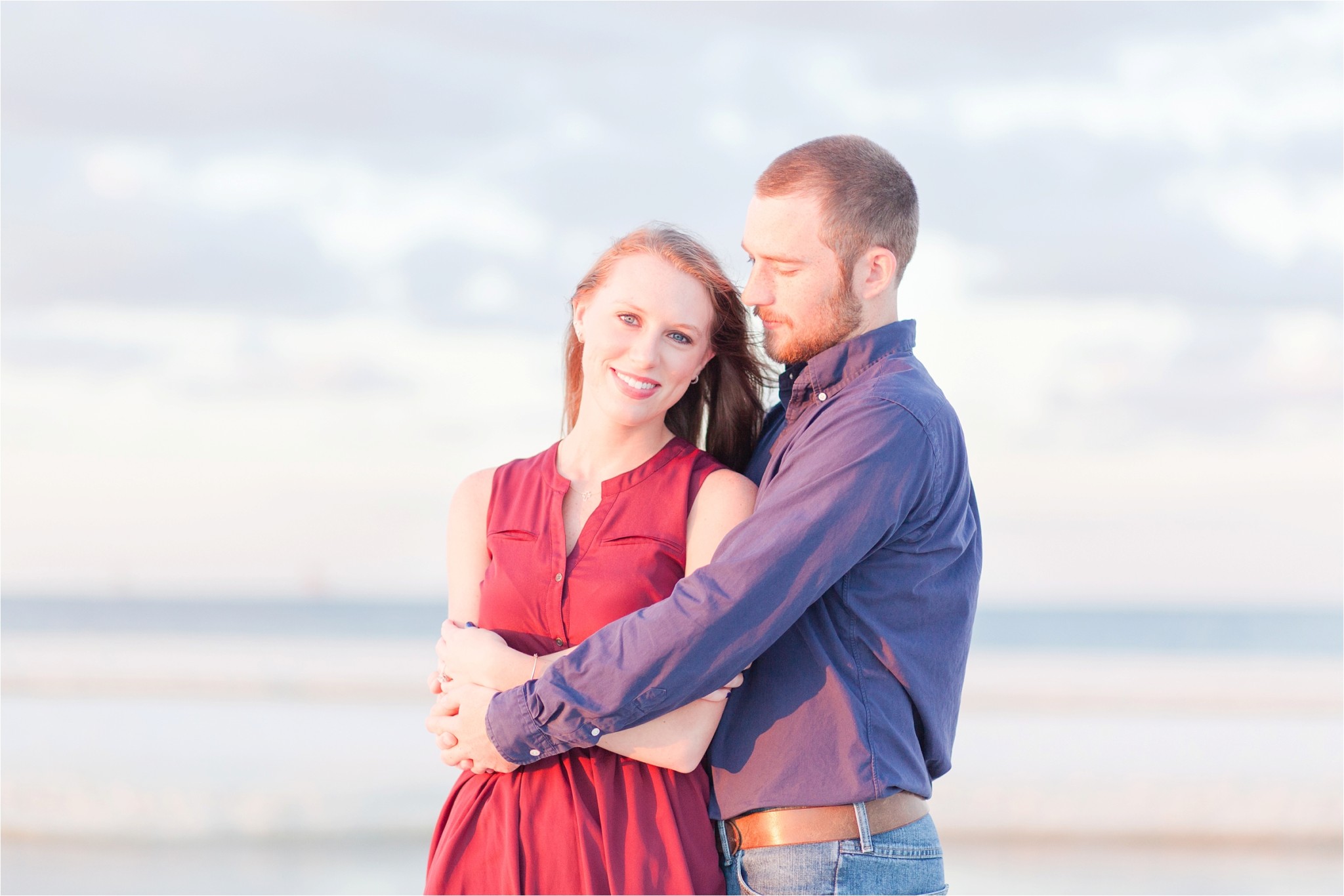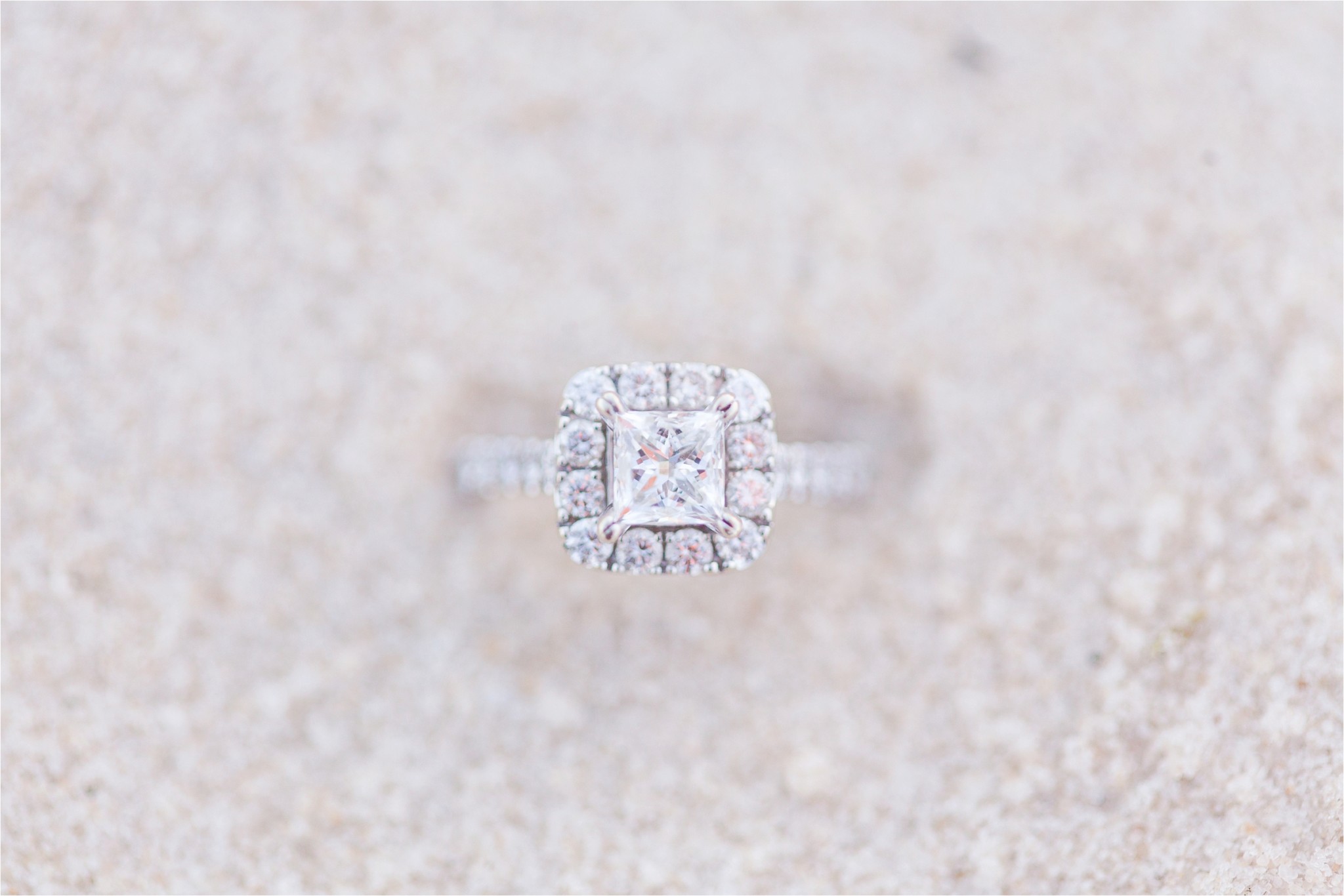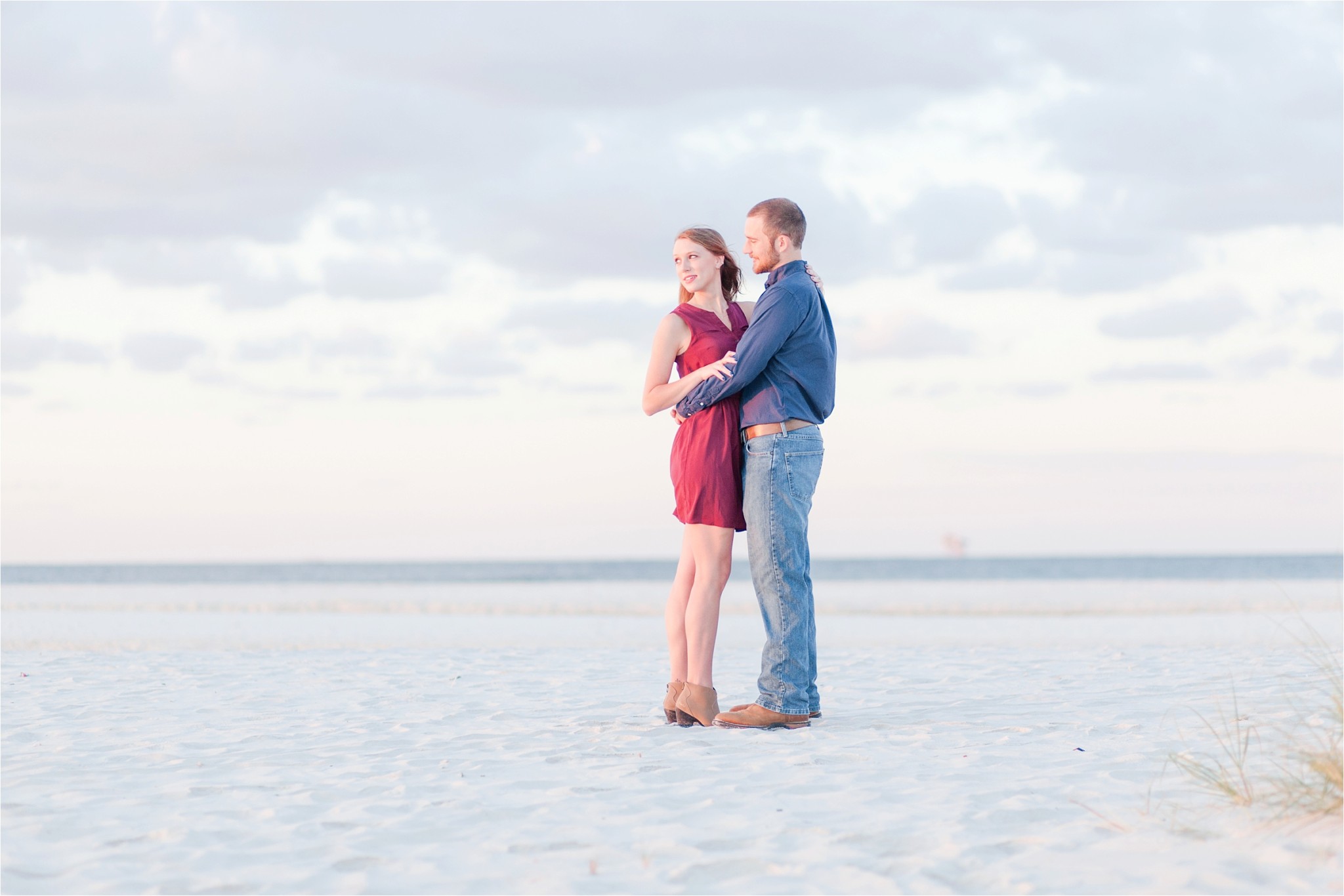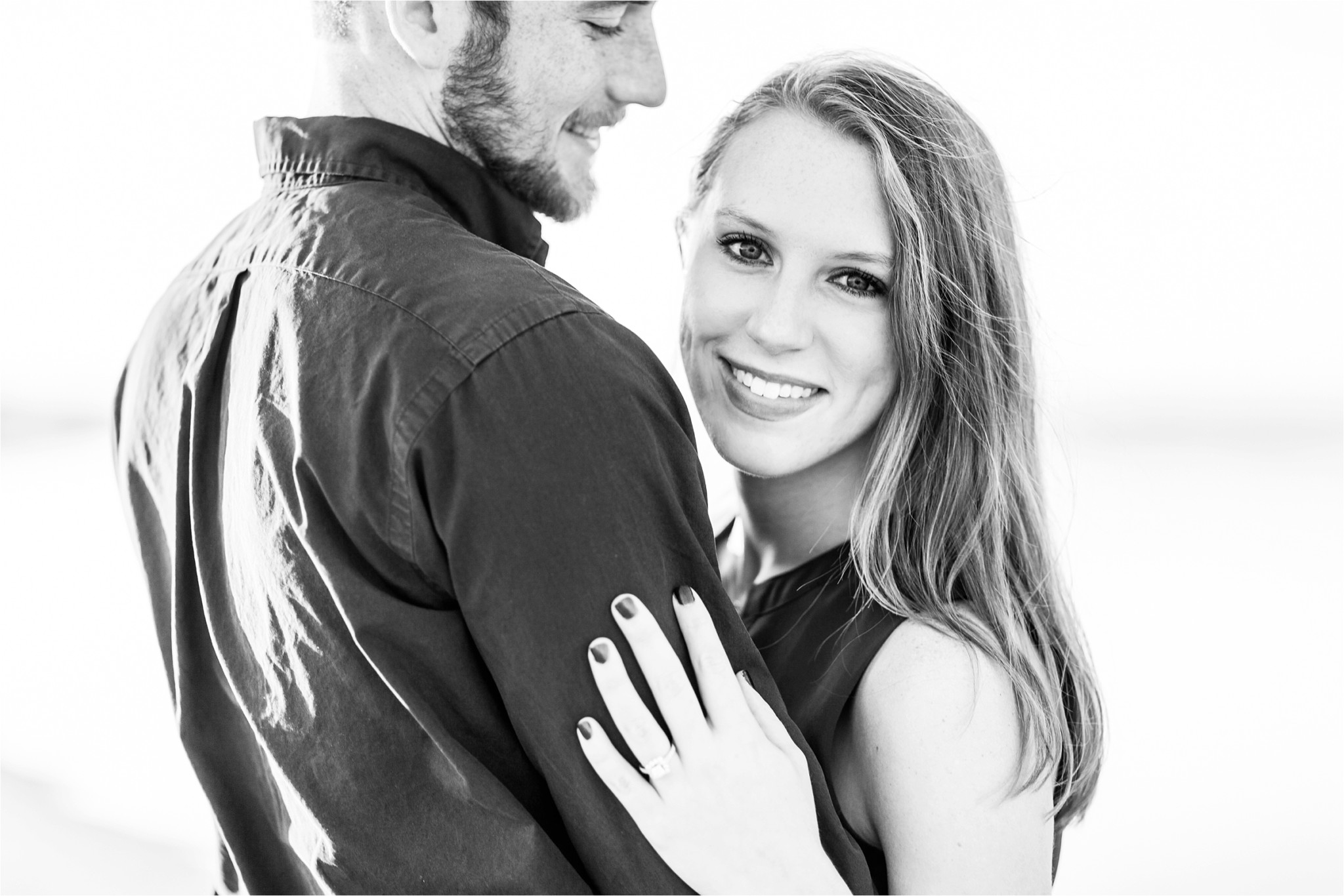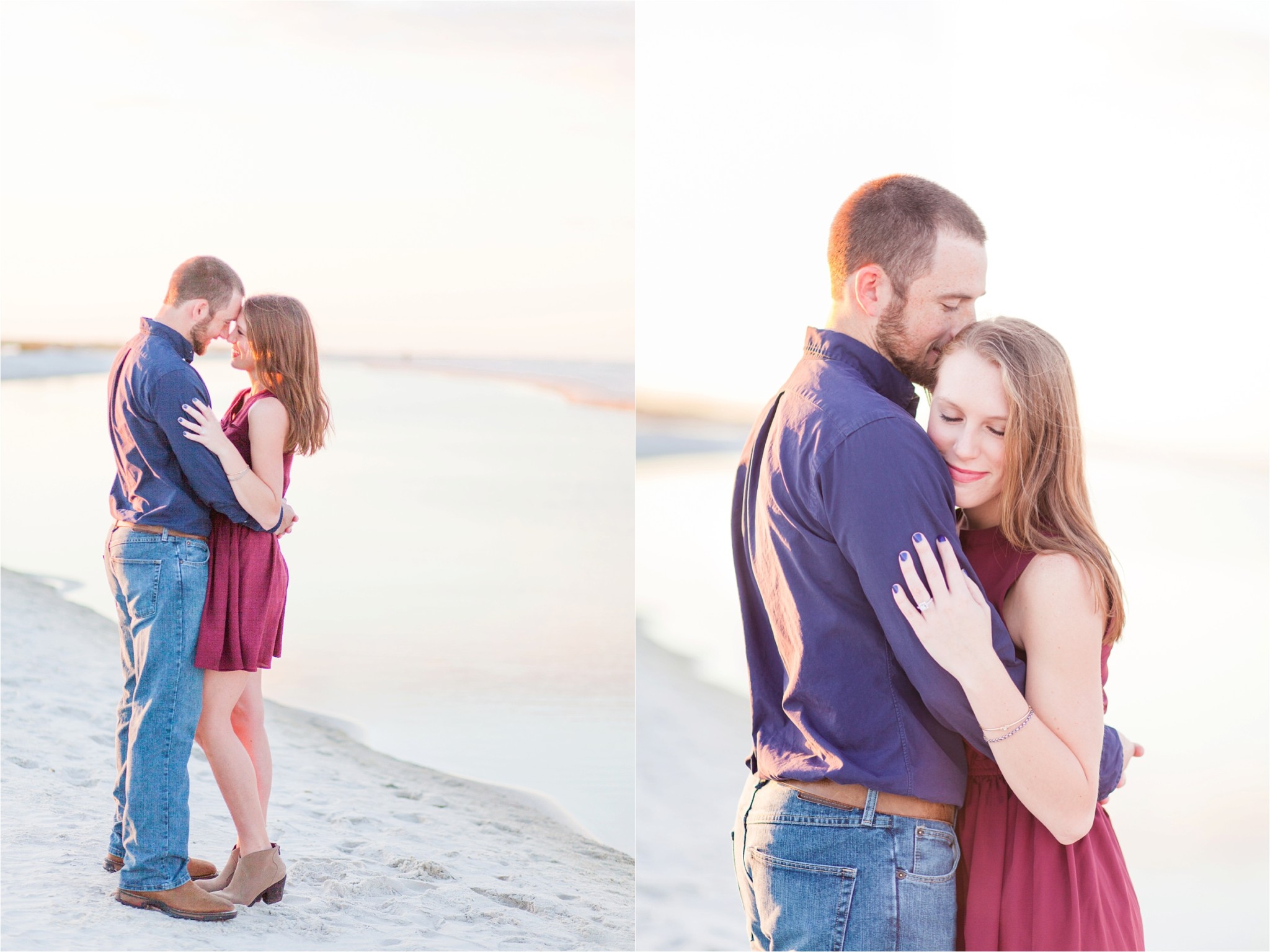 STUNNING!!!!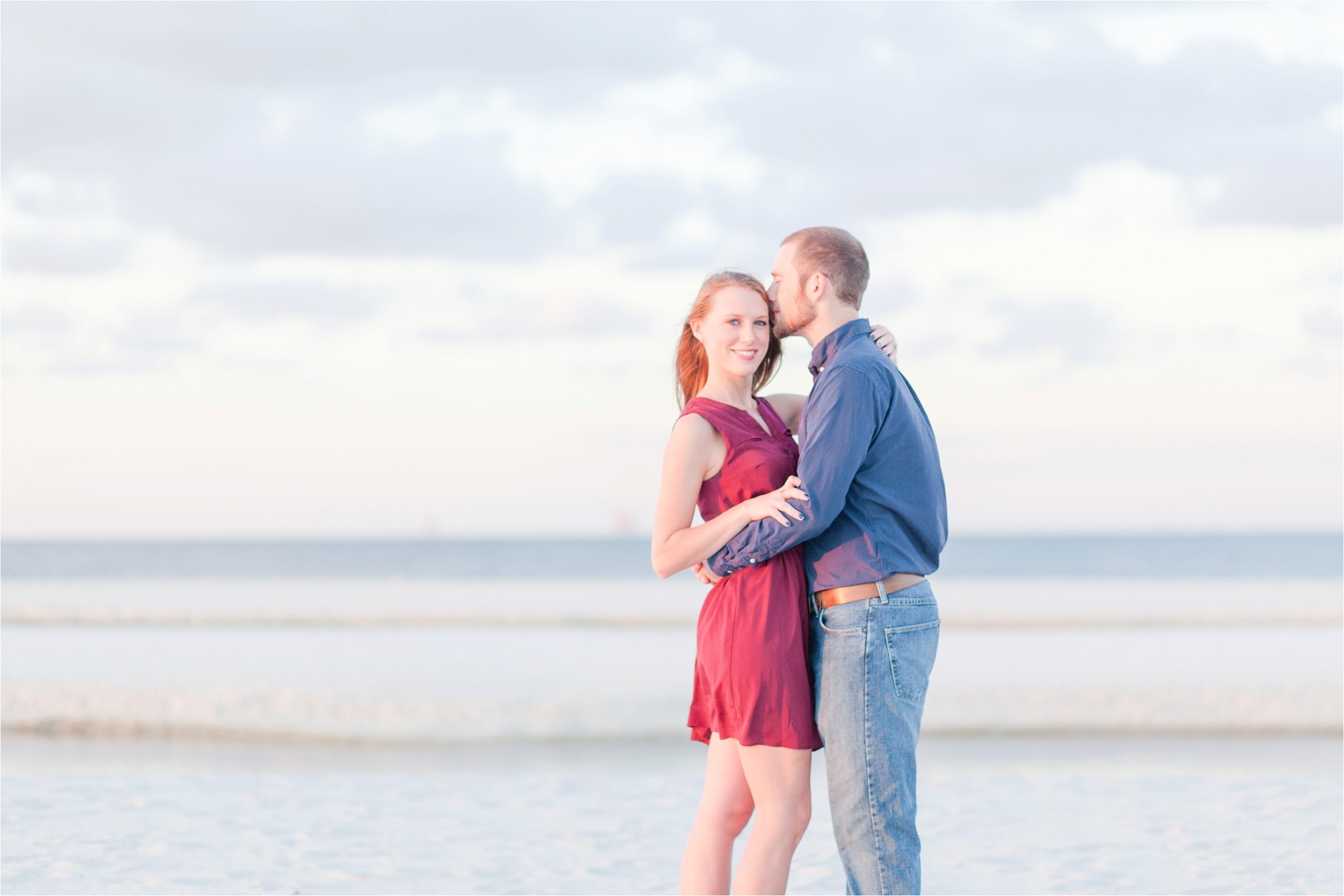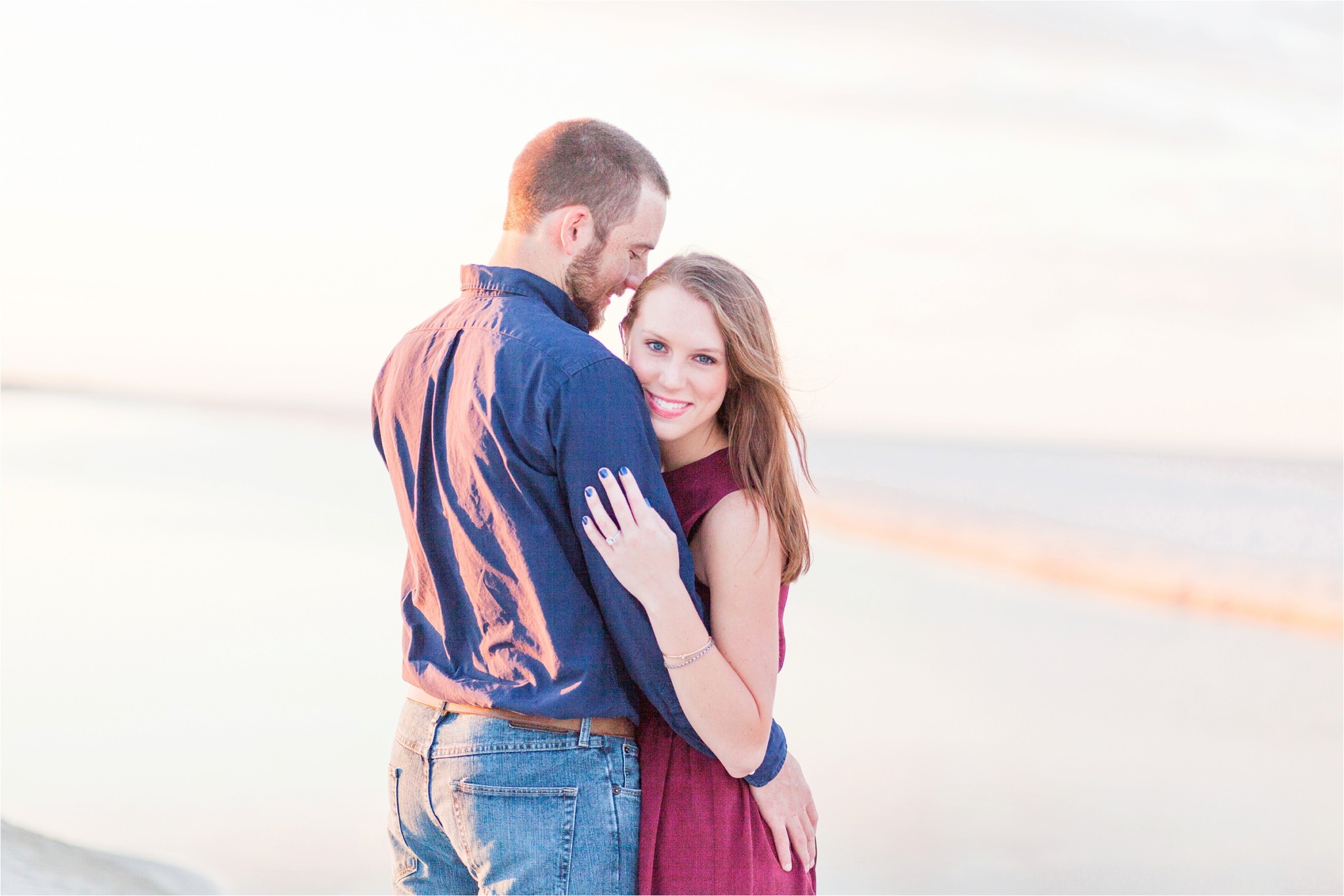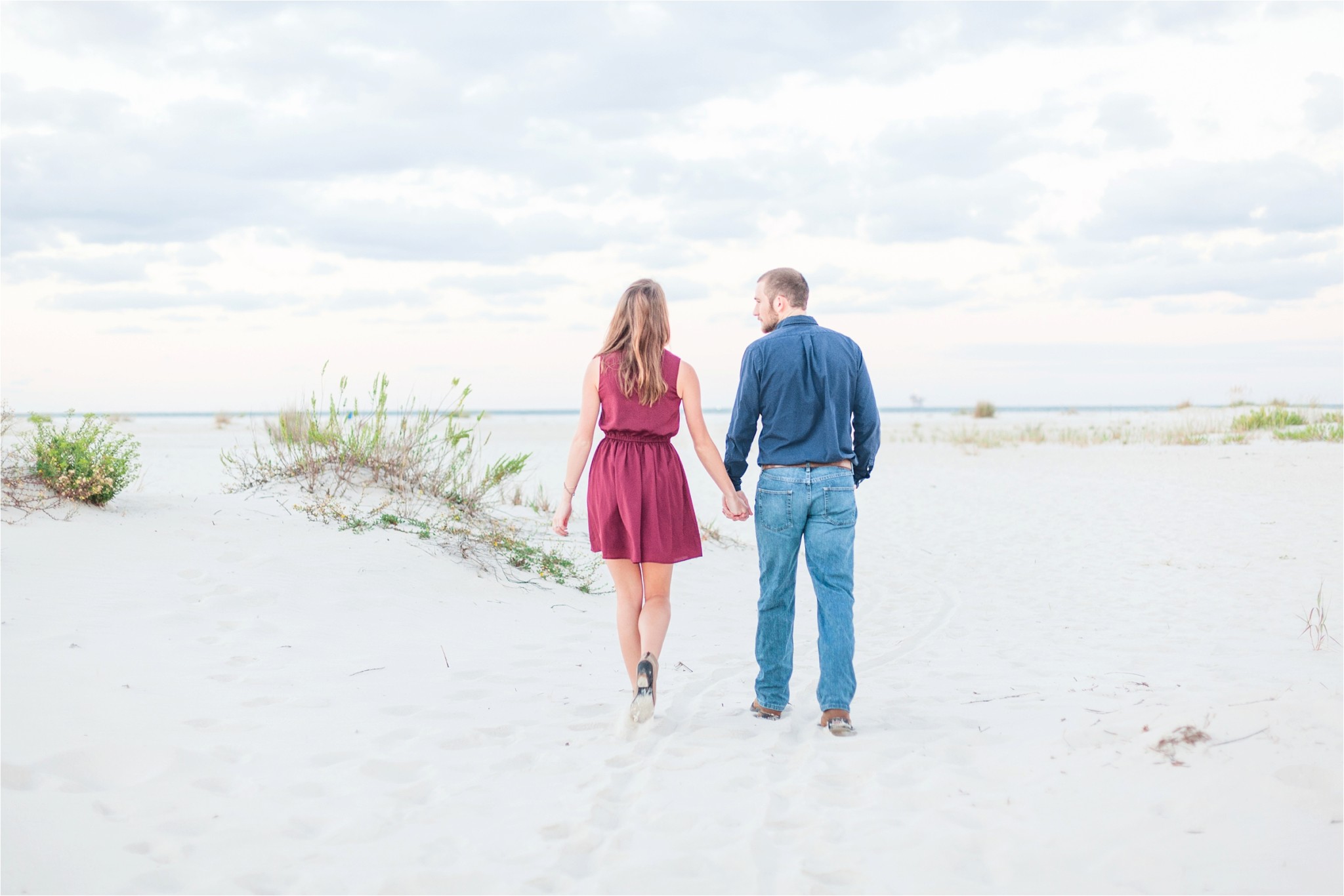 <3 <3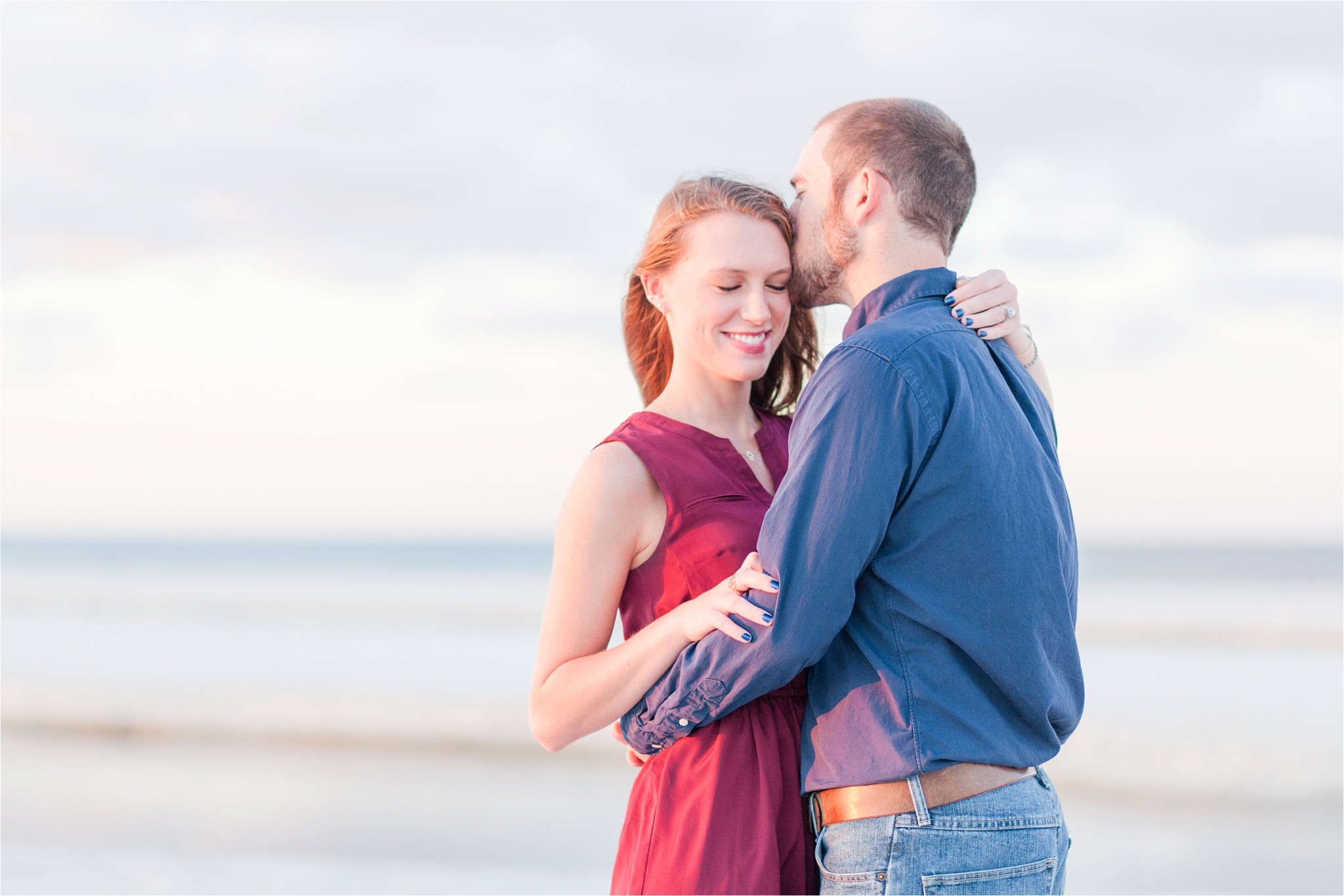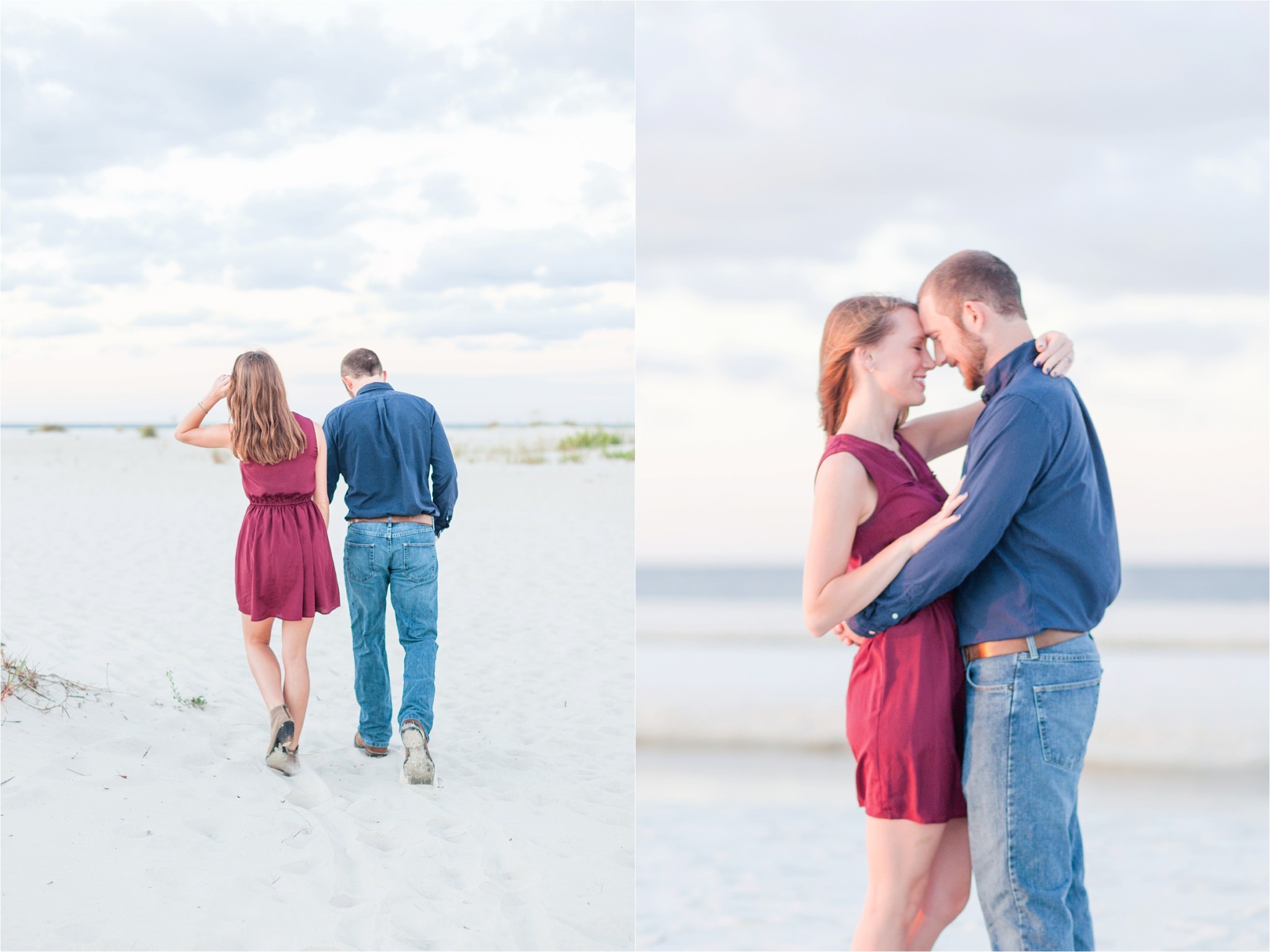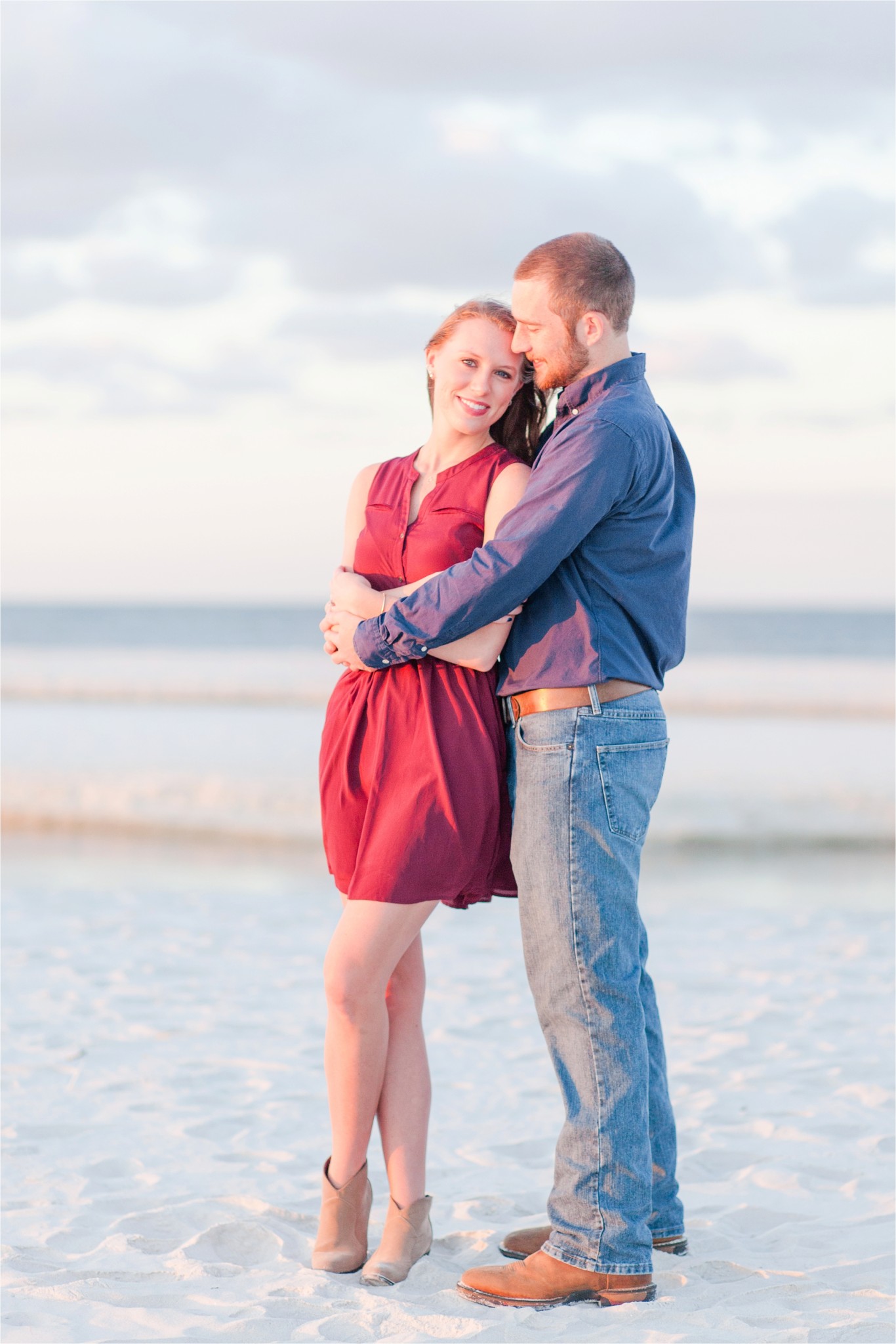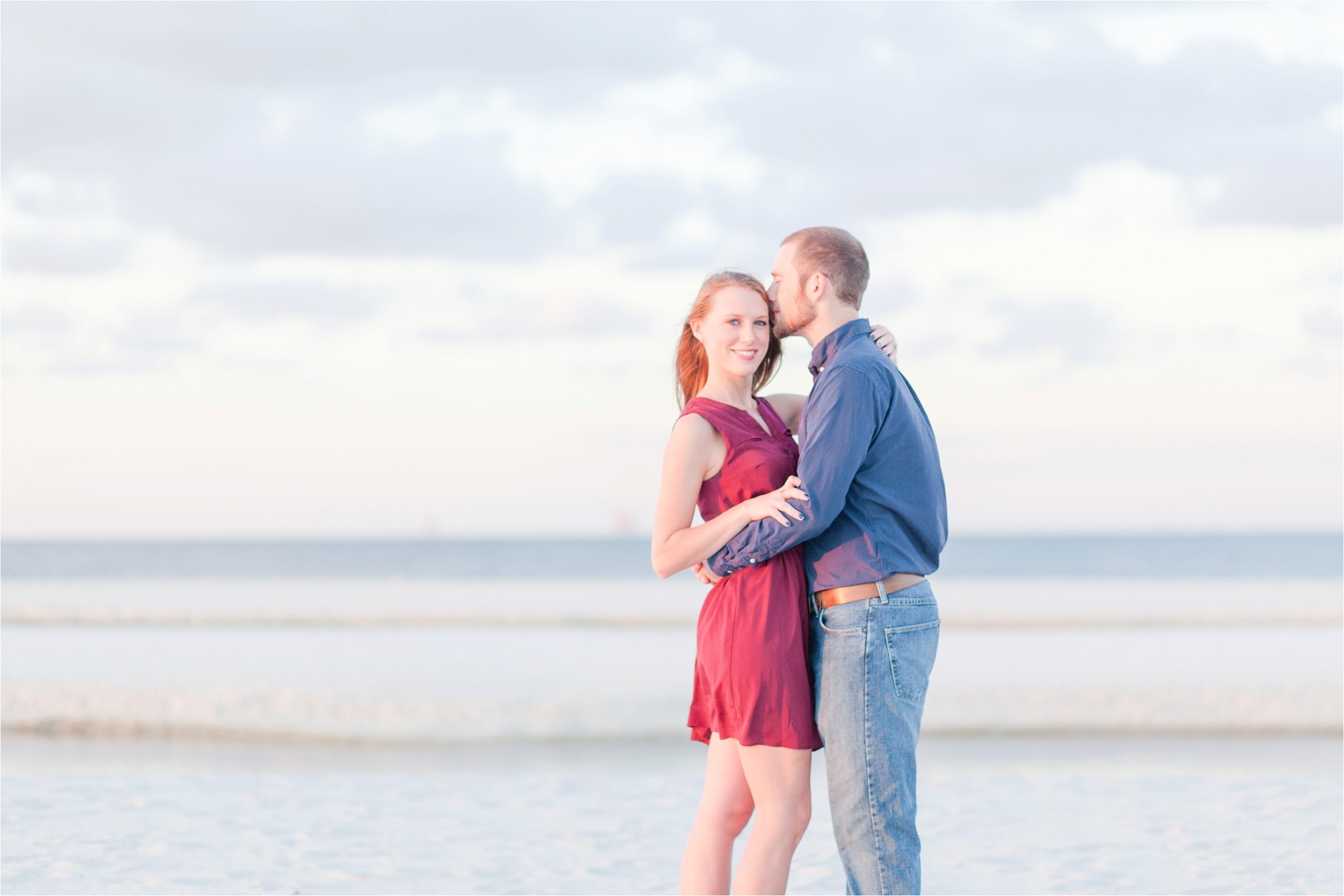 YOU TWO!!! ahh!!!  So pretty!!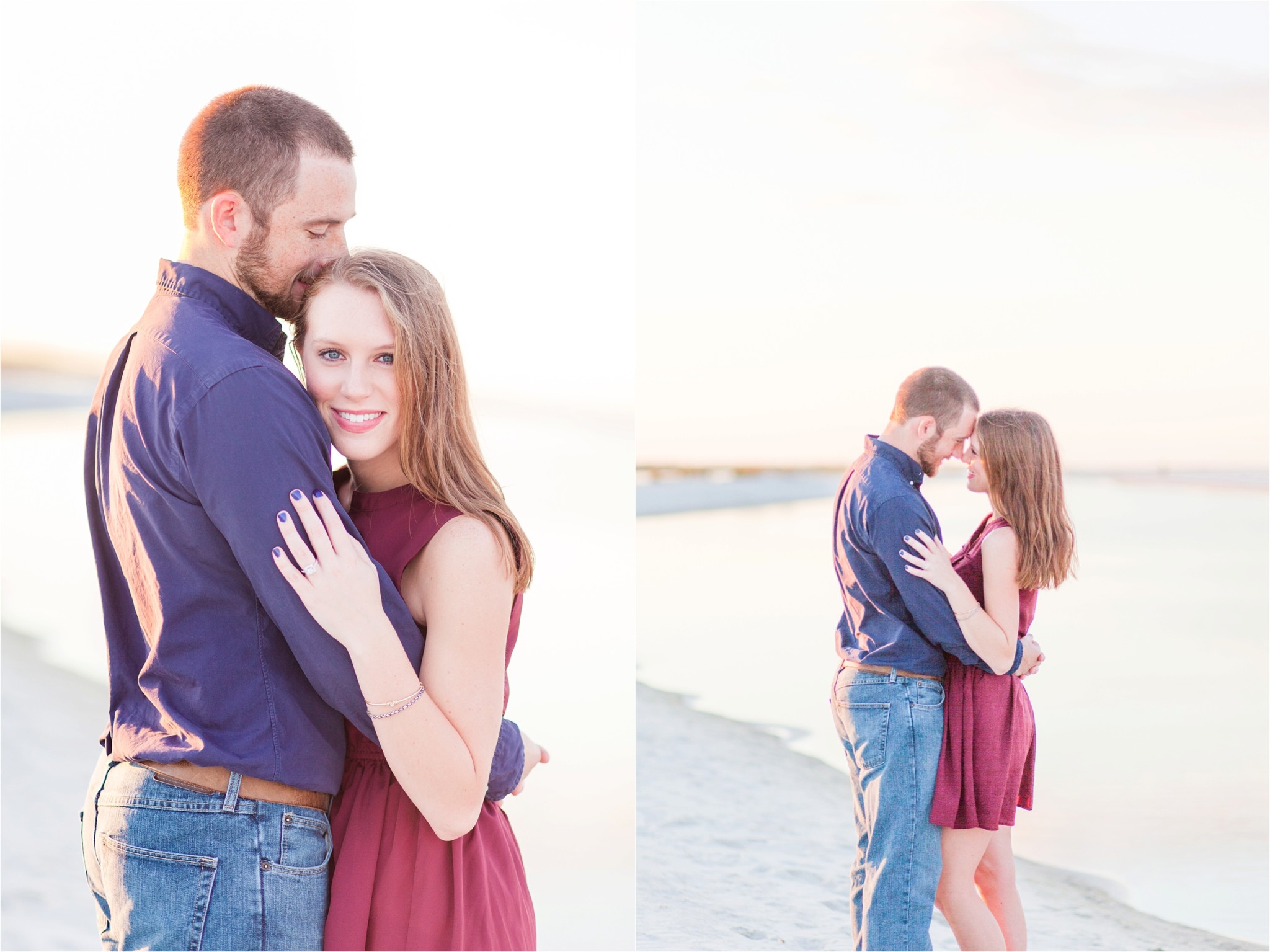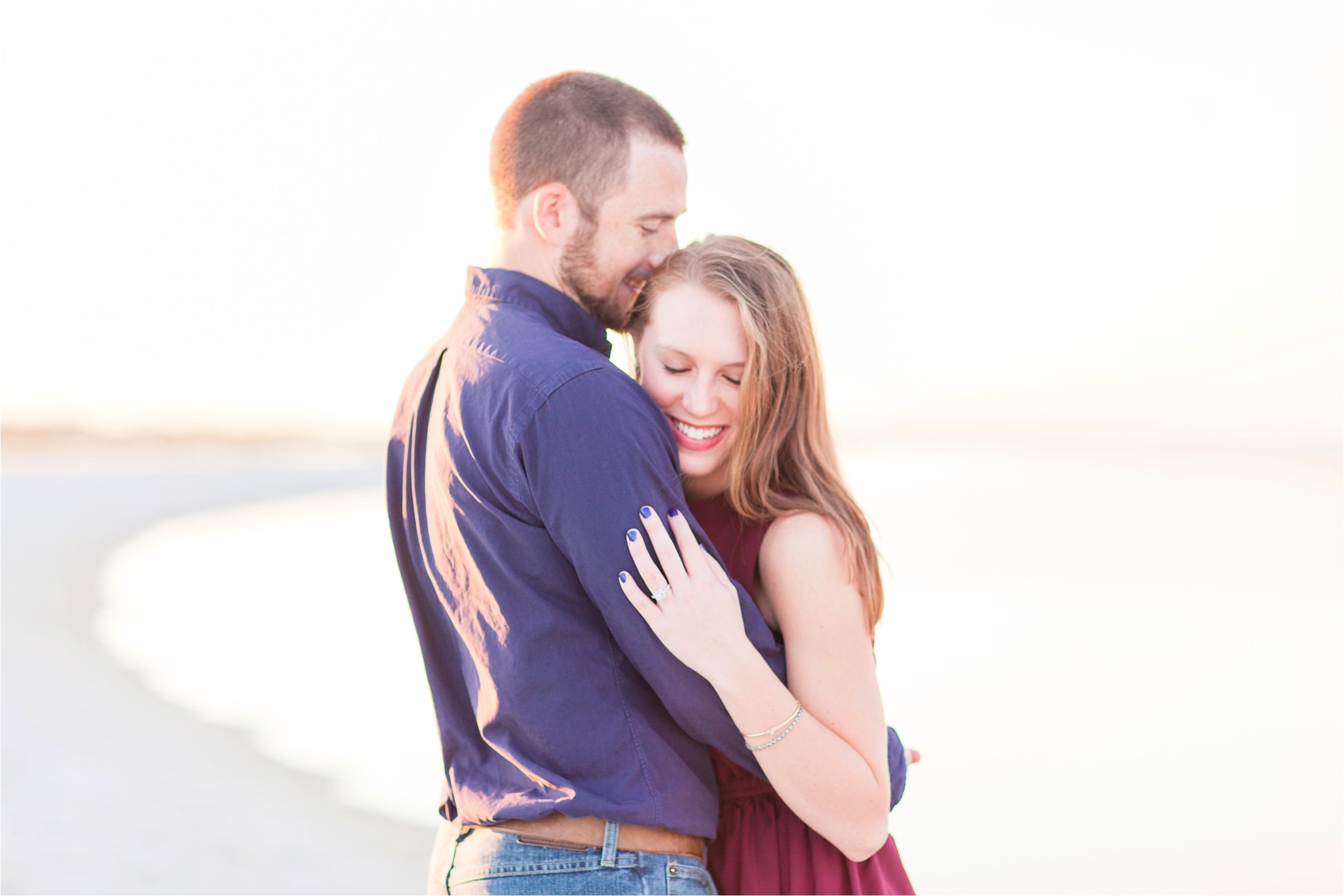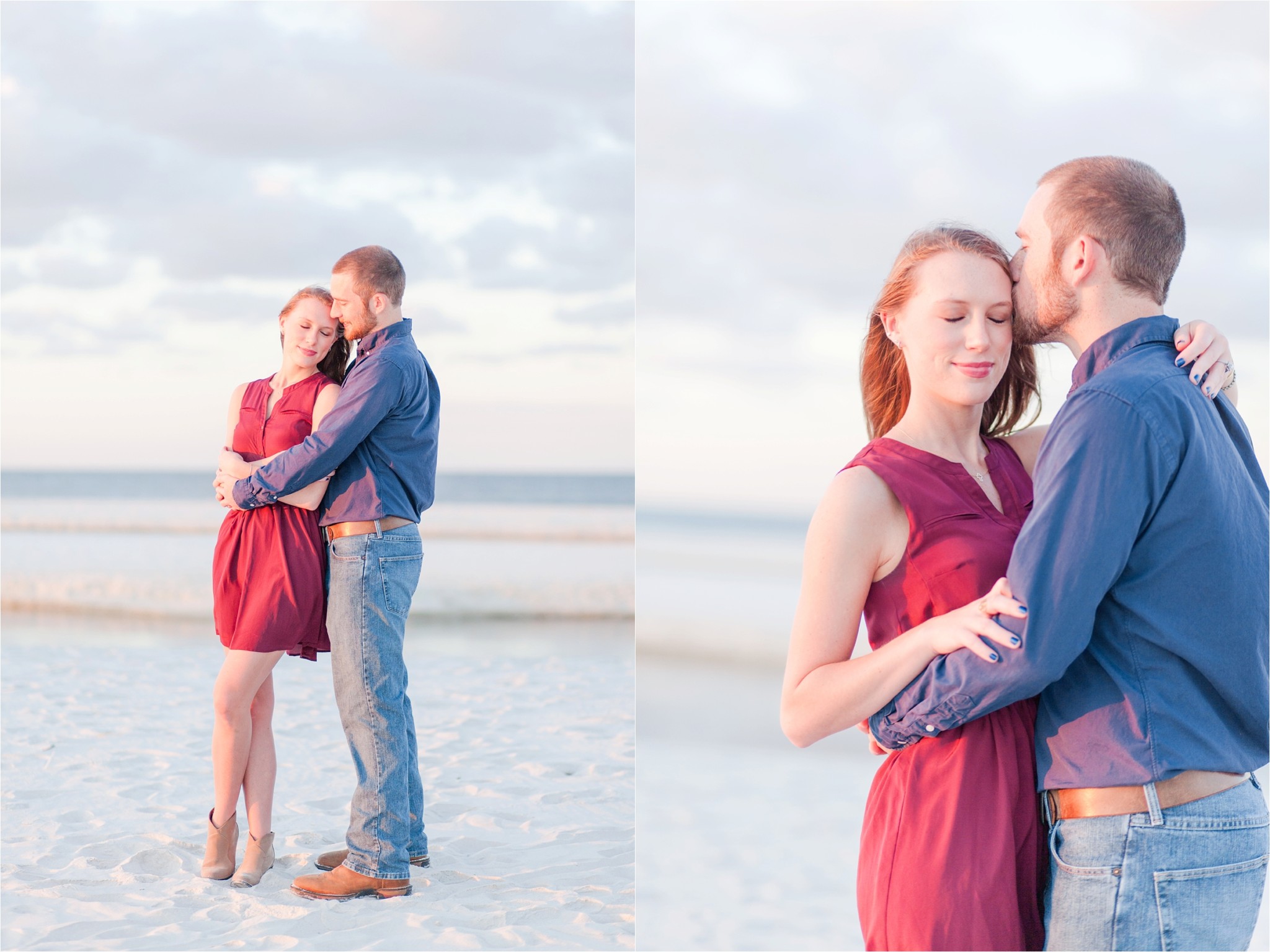 Leah– you're a pro at that model face!!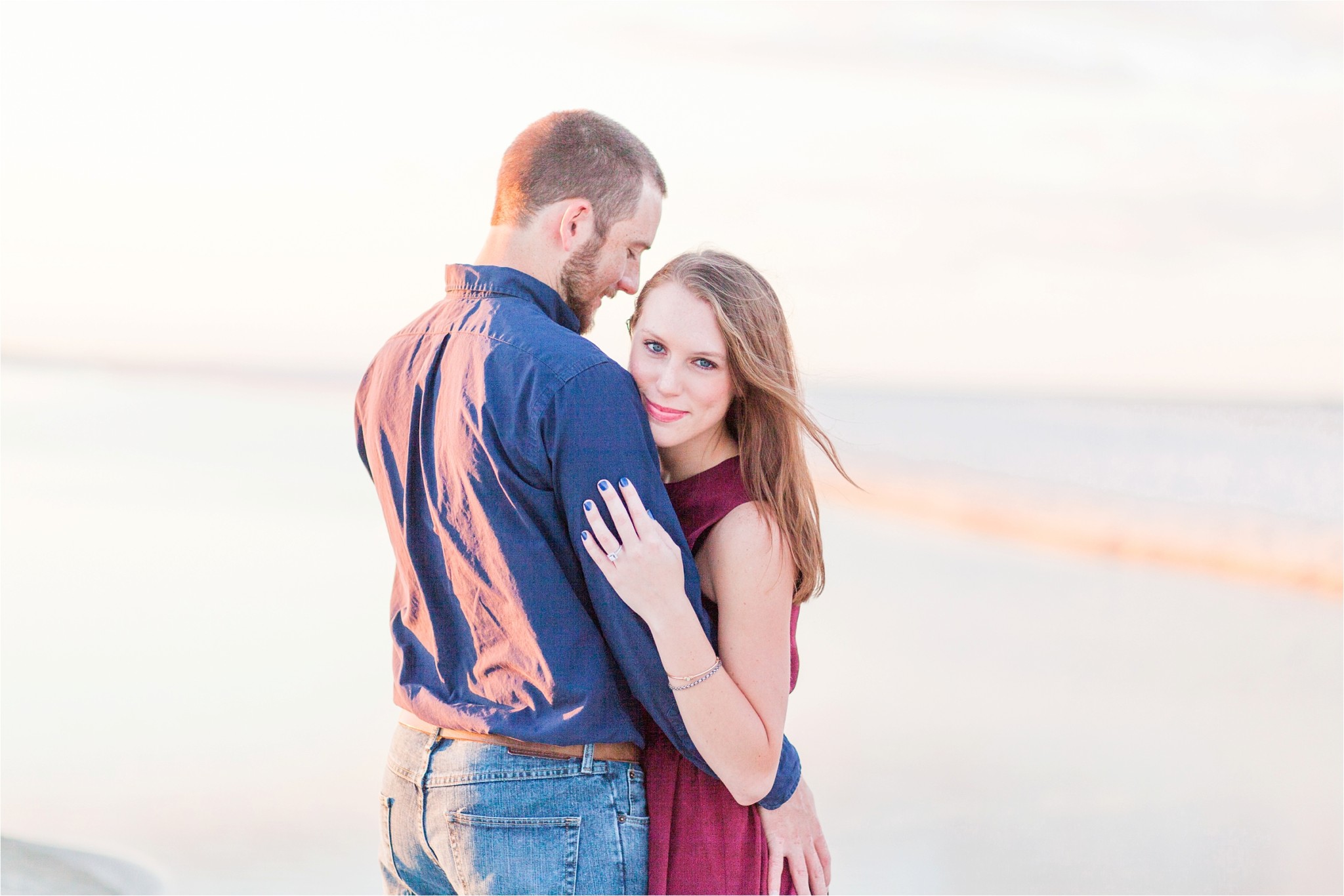 One thing I LOVE about my couples, is the ability to showcase their personality.  Now, if you're from Alabama, or a fan of college football, you'll understand the depth of this– but Leah is an Auburn fan, and Justin is an Alabama fan!!!!!!  They both love their teams and wanted to showcase their "rivalry" in their session!!!  SO fun!!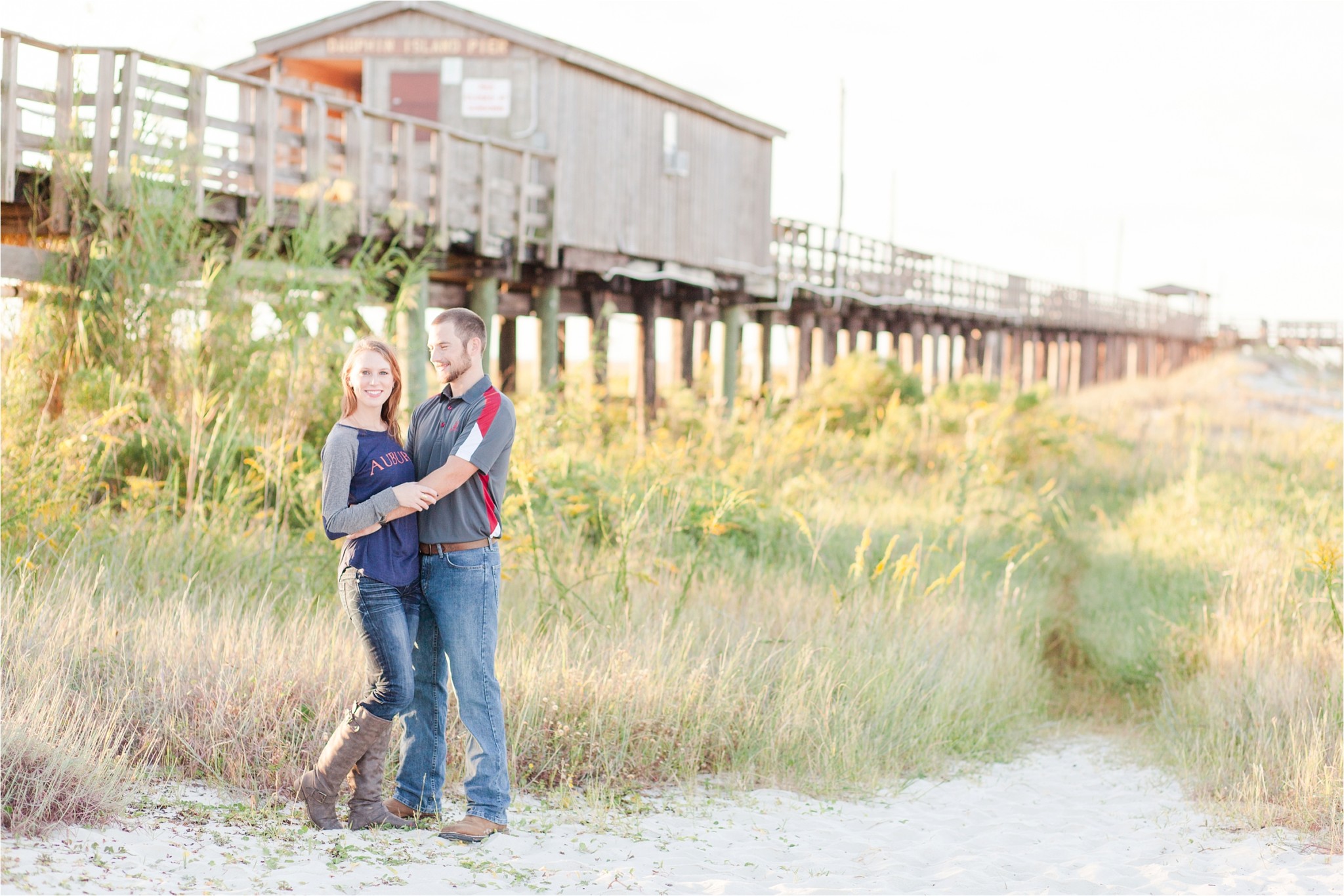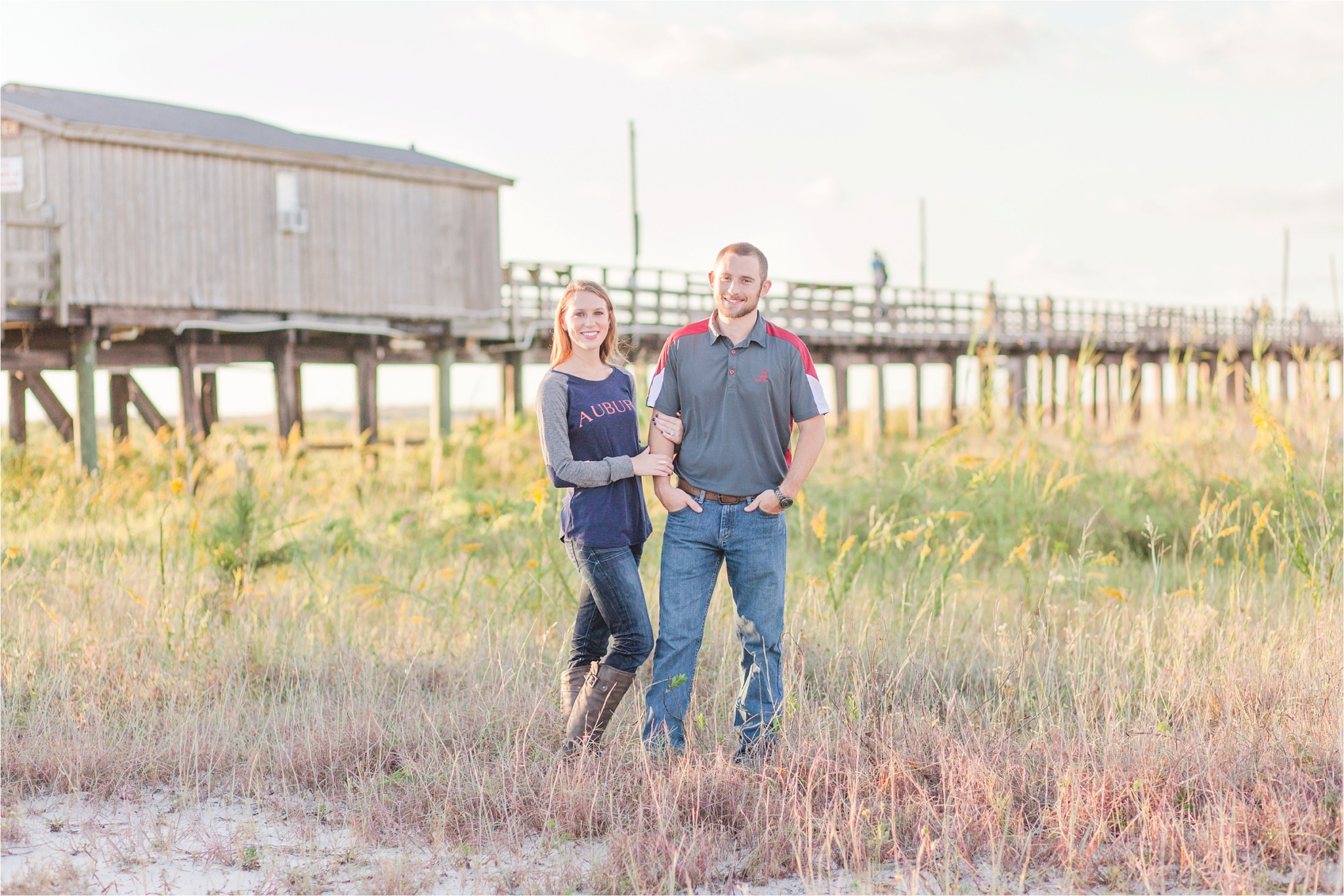 How cute are they?!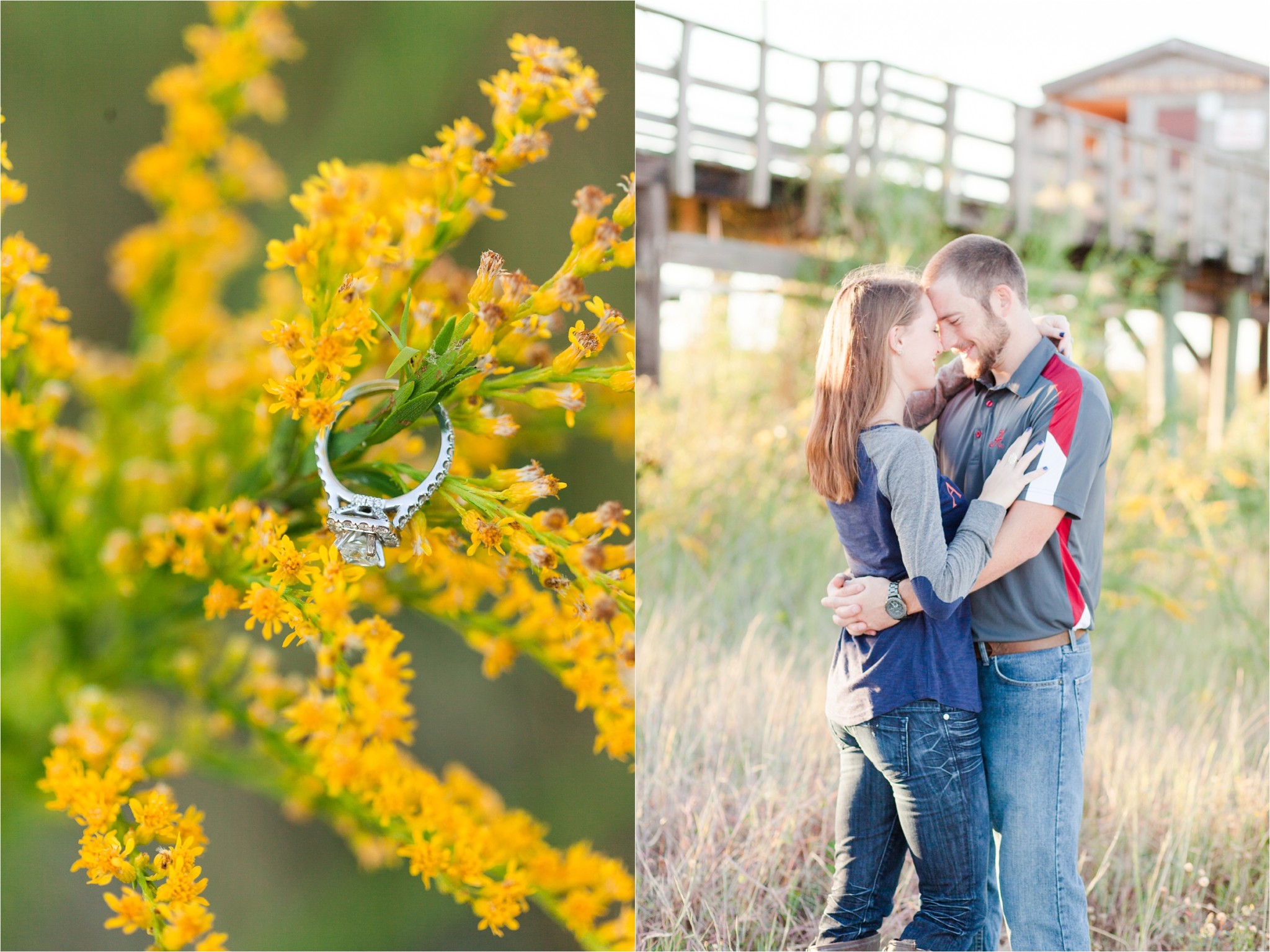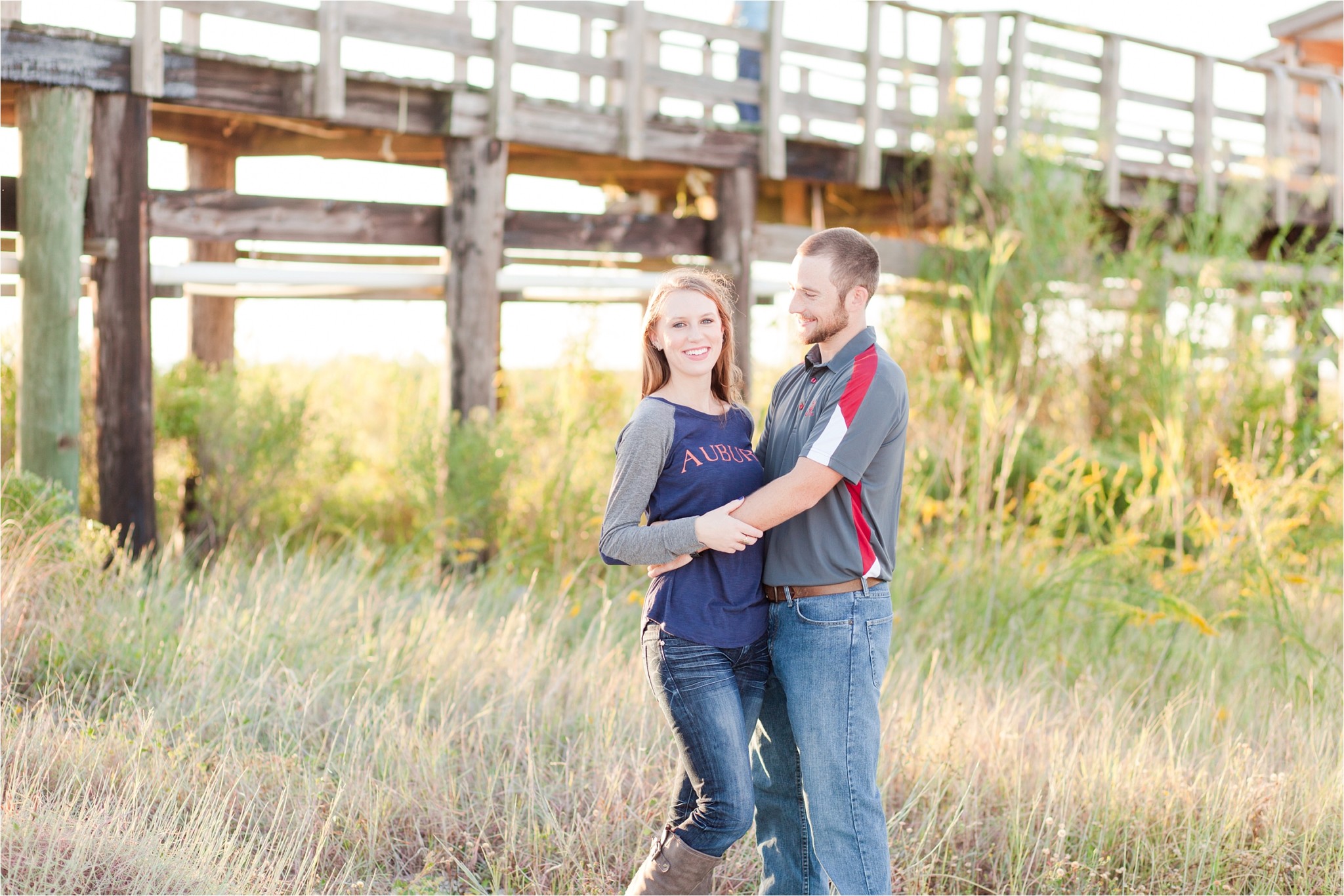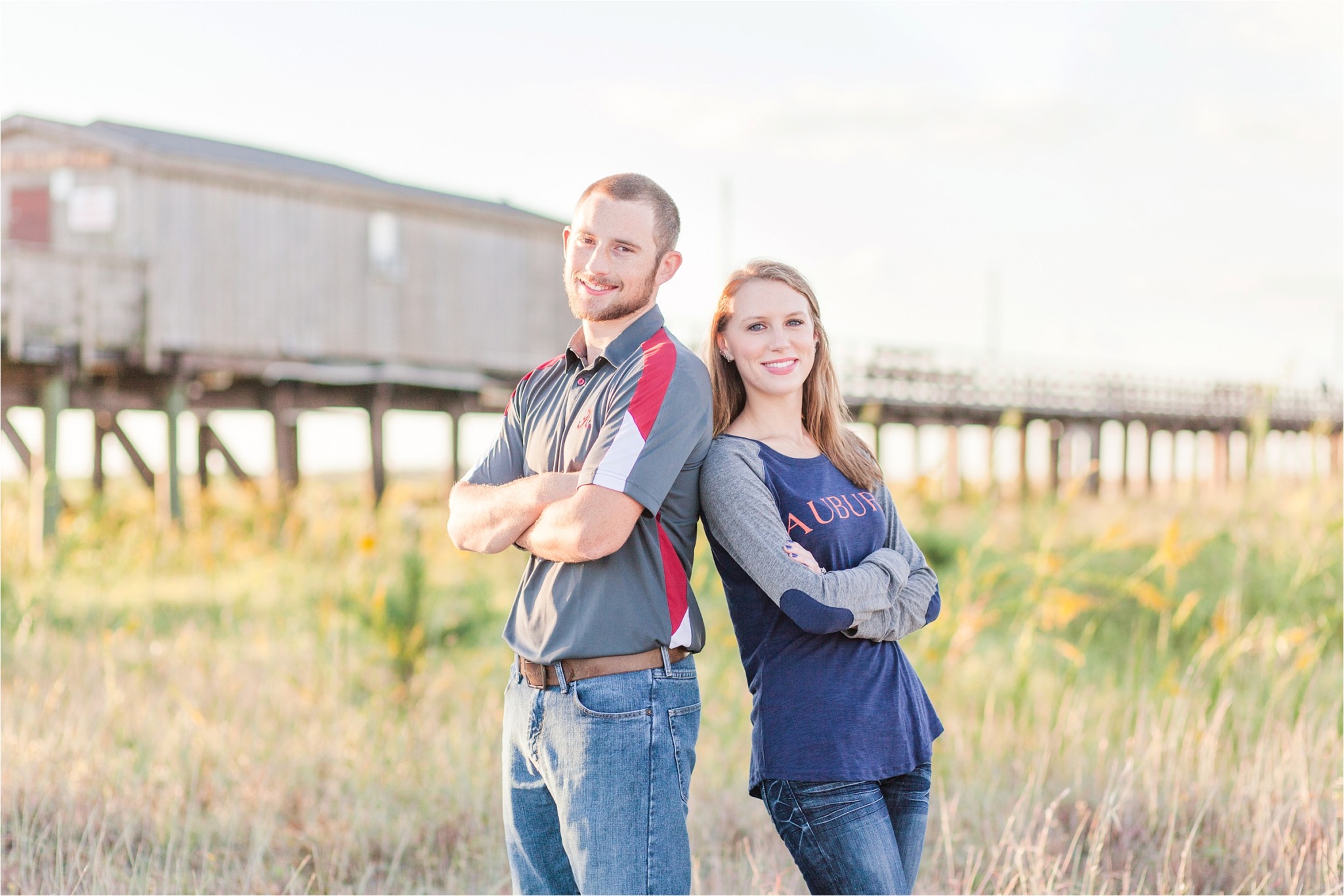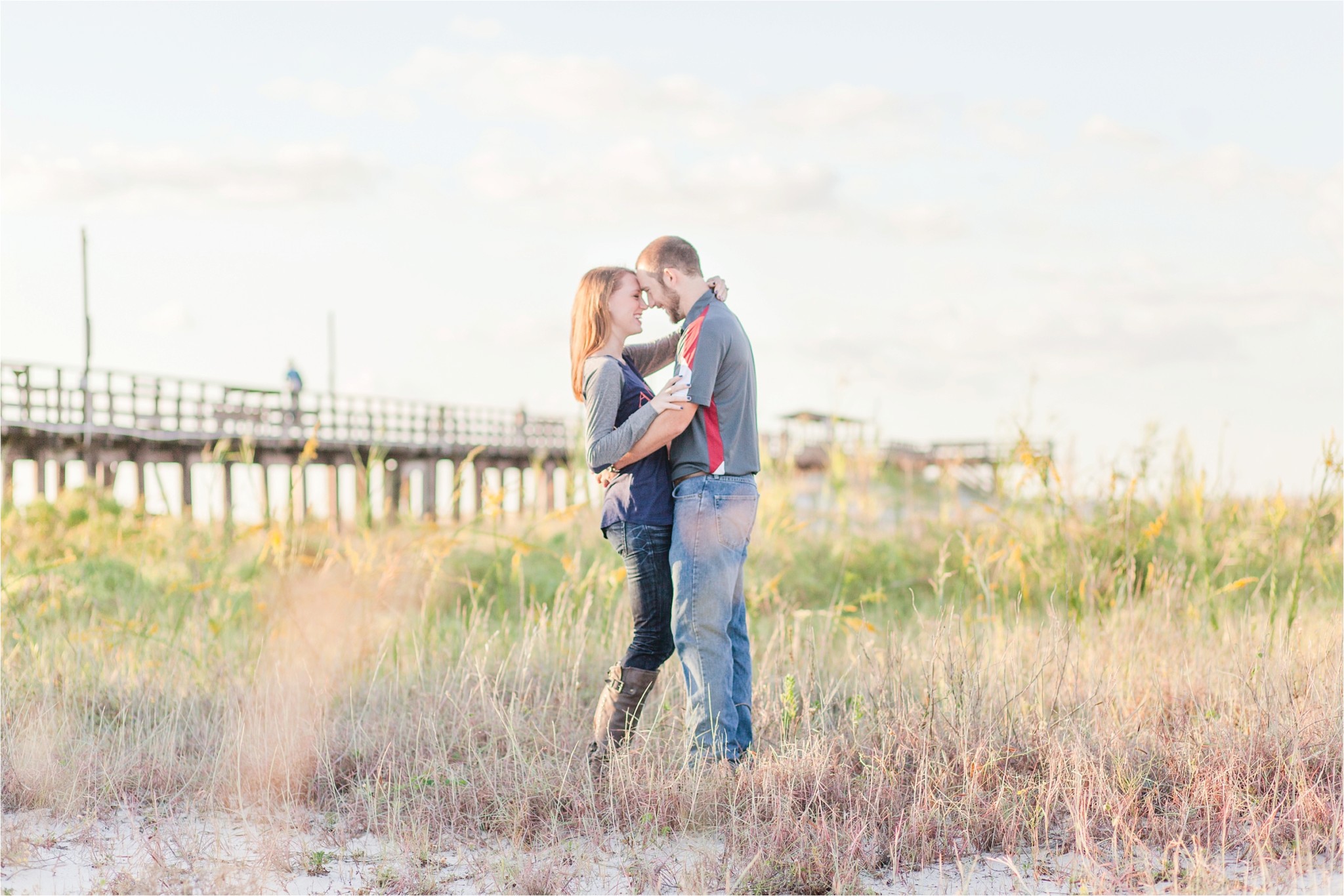 LOVE !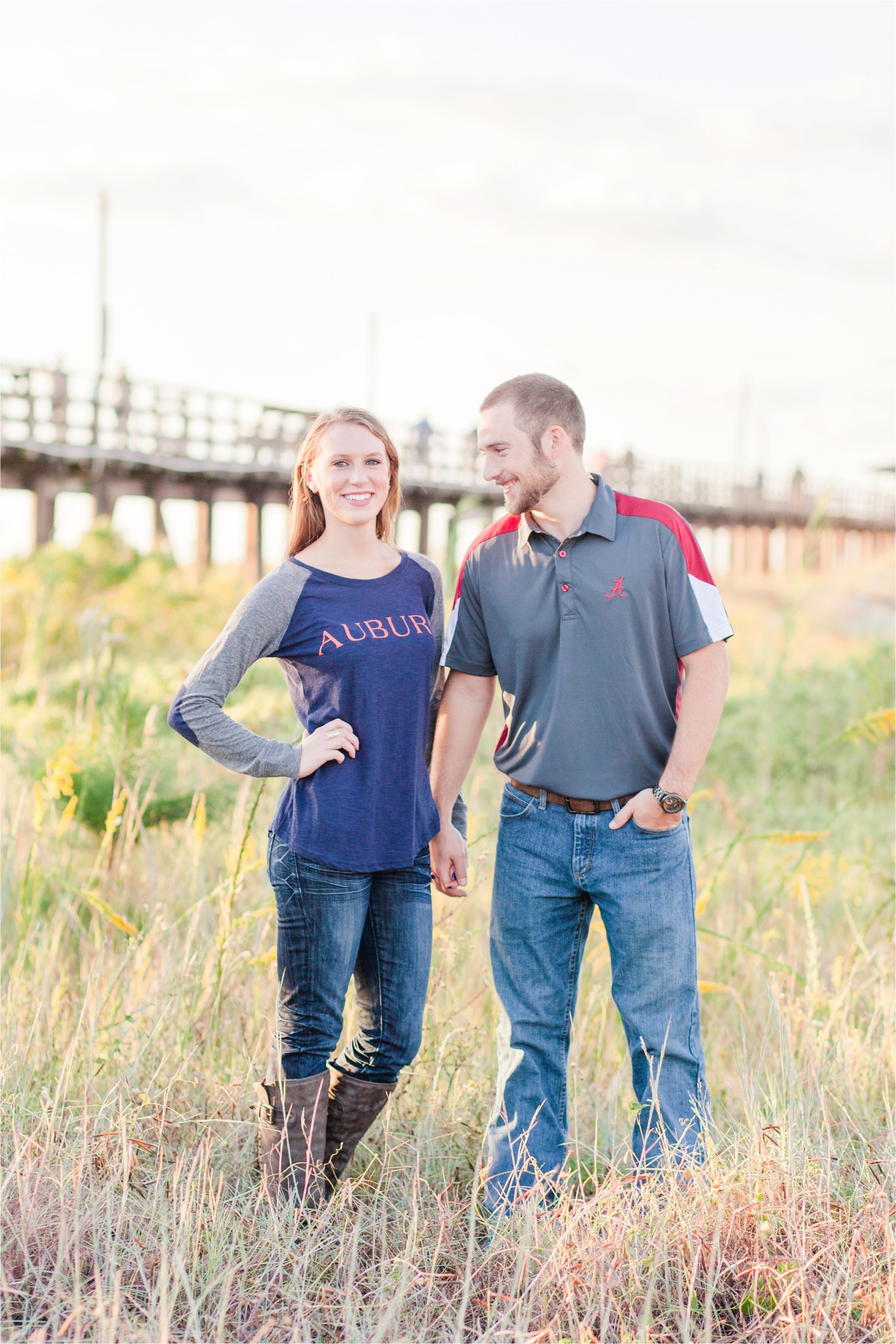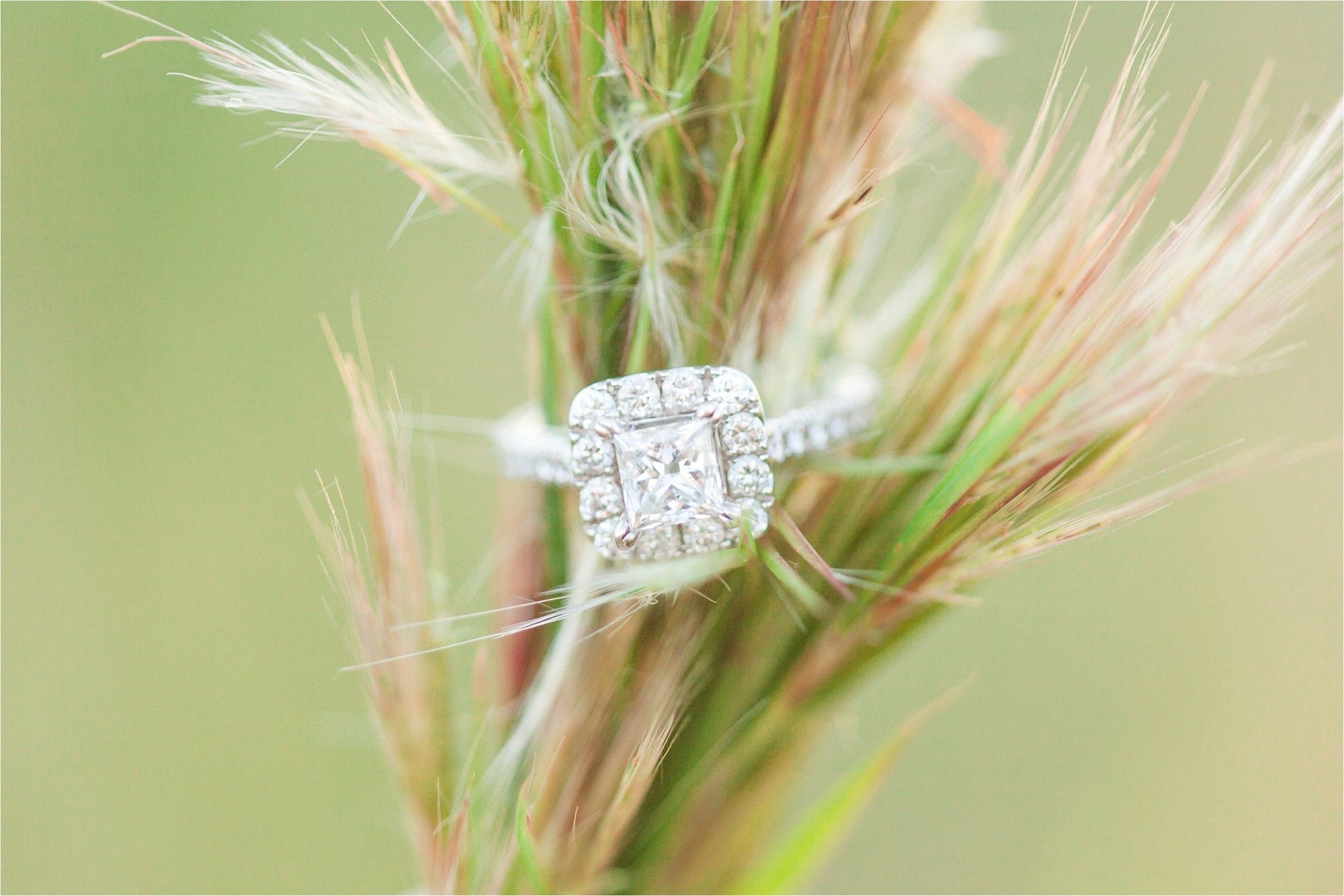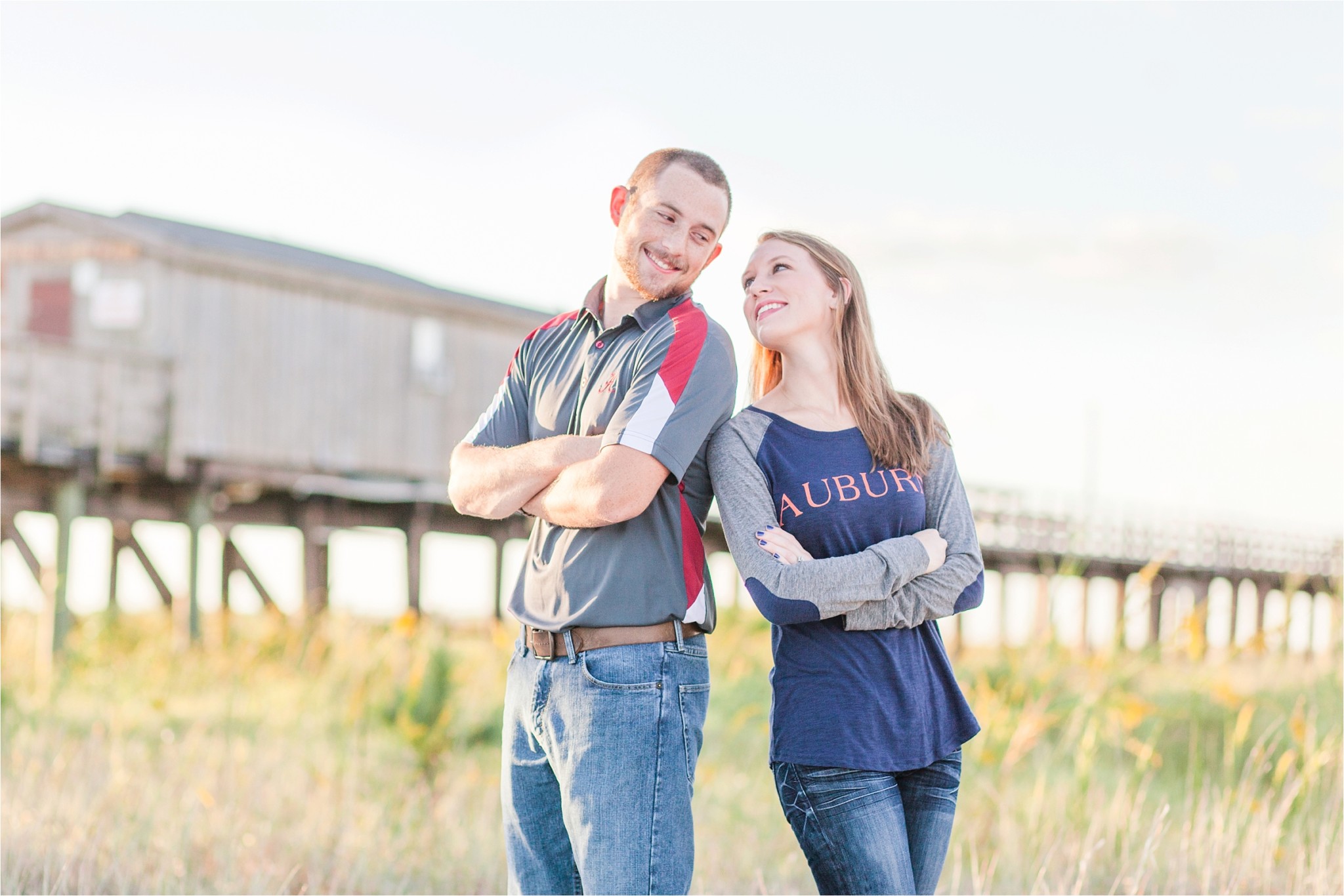 So fun 🙂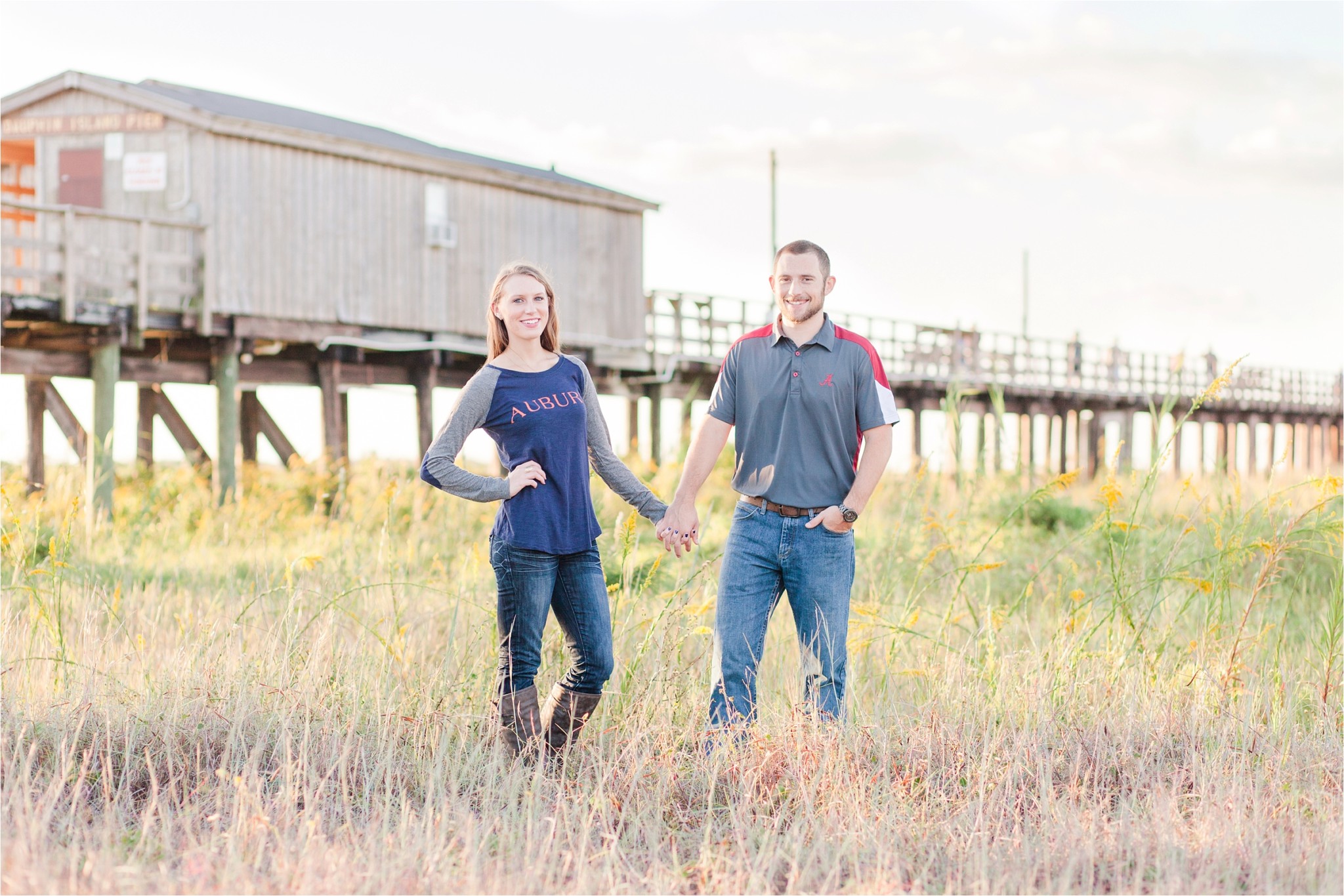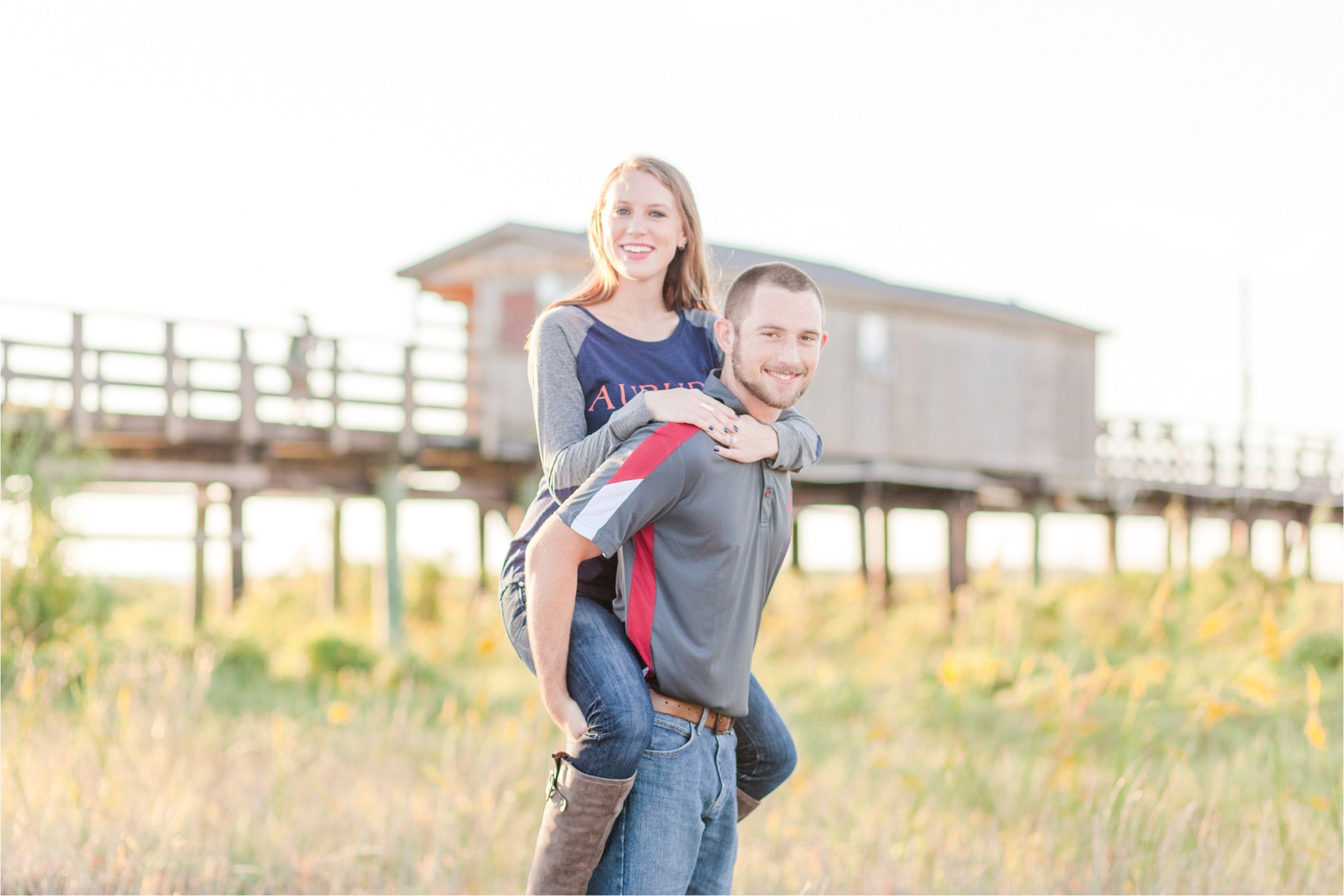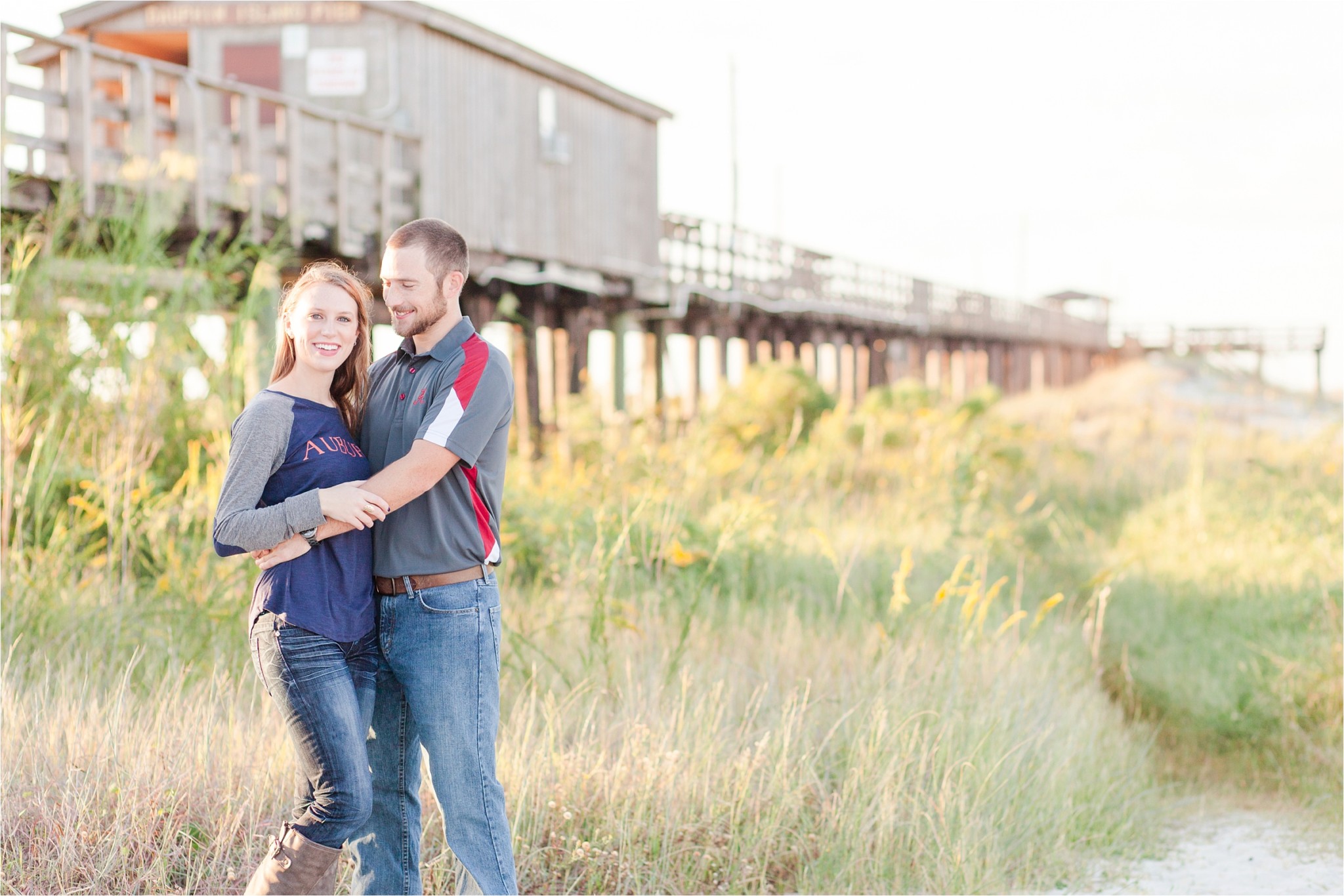 You both are perfect!!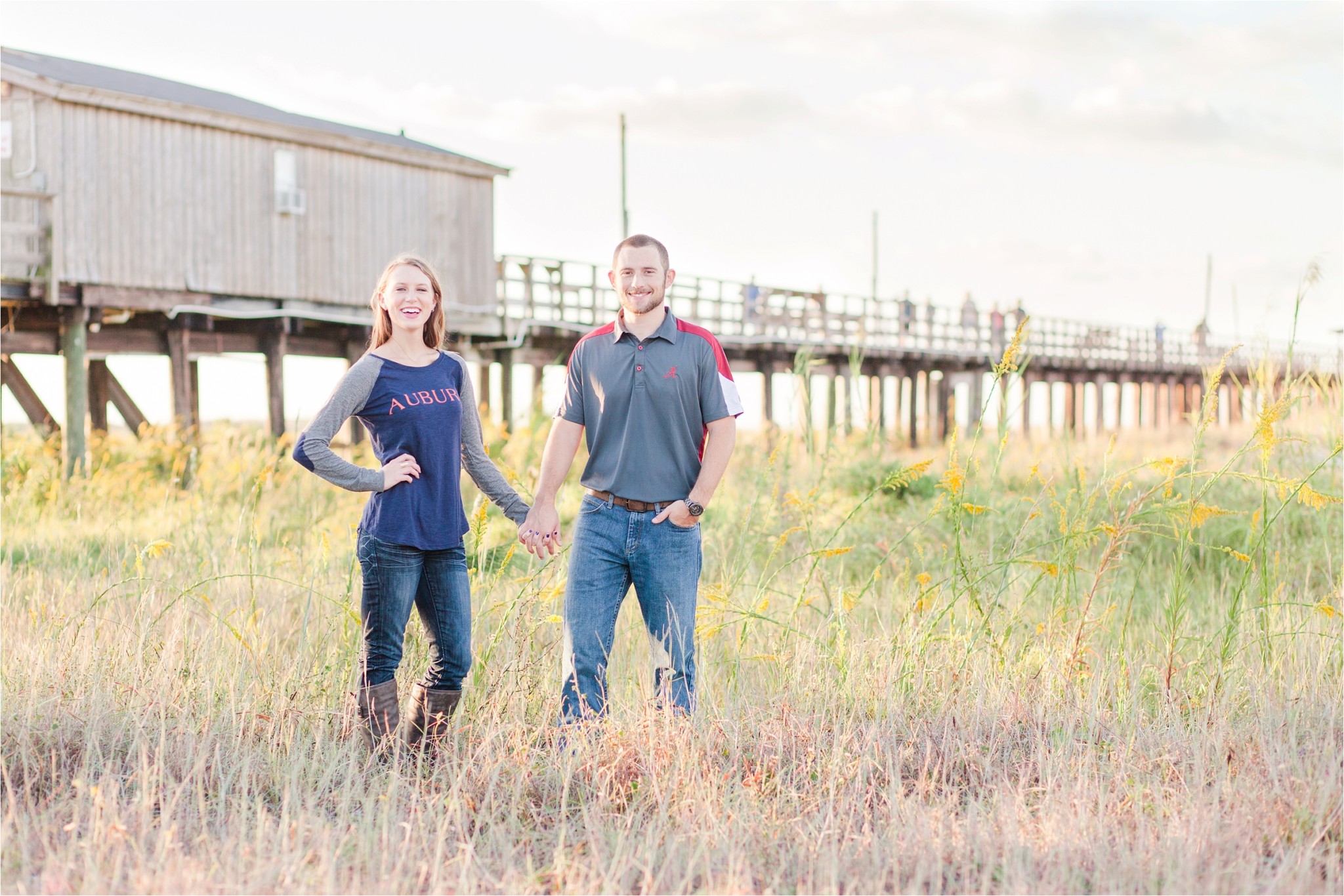 Happy Monday!!!!!
xoxo
AnnaFilly