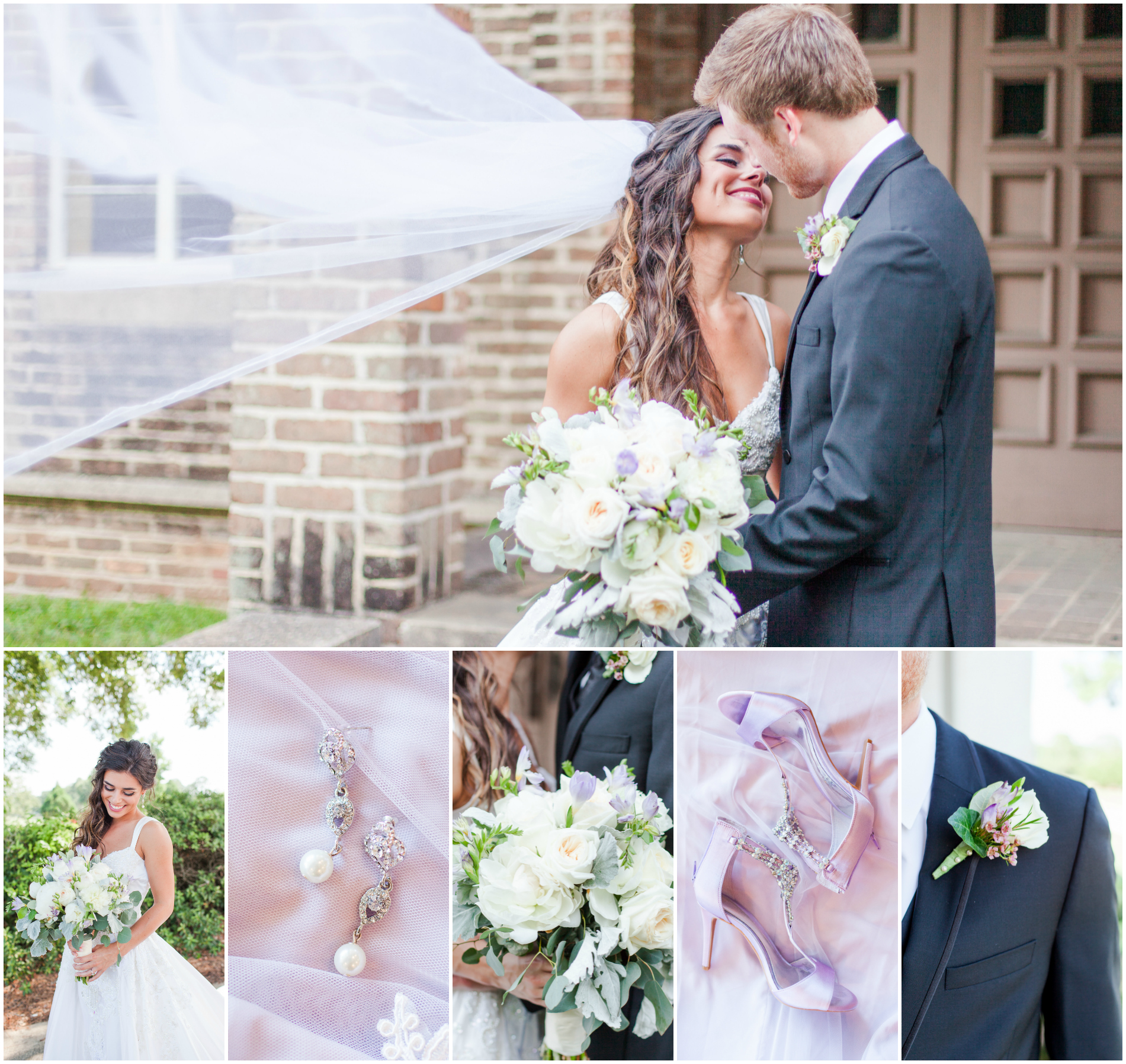 Meredith stepped into her wedding dress, the same dress that had been her mothers years before.  She took a breath and allowed those around her to pull it up and fasten it around her small frame.  Having been refitted, & redesigned, the elegance and timeless charm that had dressed her mother on her most special day, draped over Meredith in a similarly captivating fashion.  Slight exhales echoed around the room as eyes caught the dressed bride for the very first time.  The train filled the floor and Meredith smiled at her reflection.  The best day of her life was beginning and she had never felt more lovely.
Filled with intentionality and abounding in tender moments- that's how I would describe the day that Meredith + Colby said "I do".  From the birthday gift Meredith presented to me when I entered the room (she is the SWEETEST!) to the way Colby's face lit up as he watched his bride walked down the aisle, it was the most wonderful day.  With a story that began in middle school, their love filled the gorgeous church and overflowed into the hearts of everyone attending the celebration.  I'm STILL swooning over the details and the wonderful people that were involved!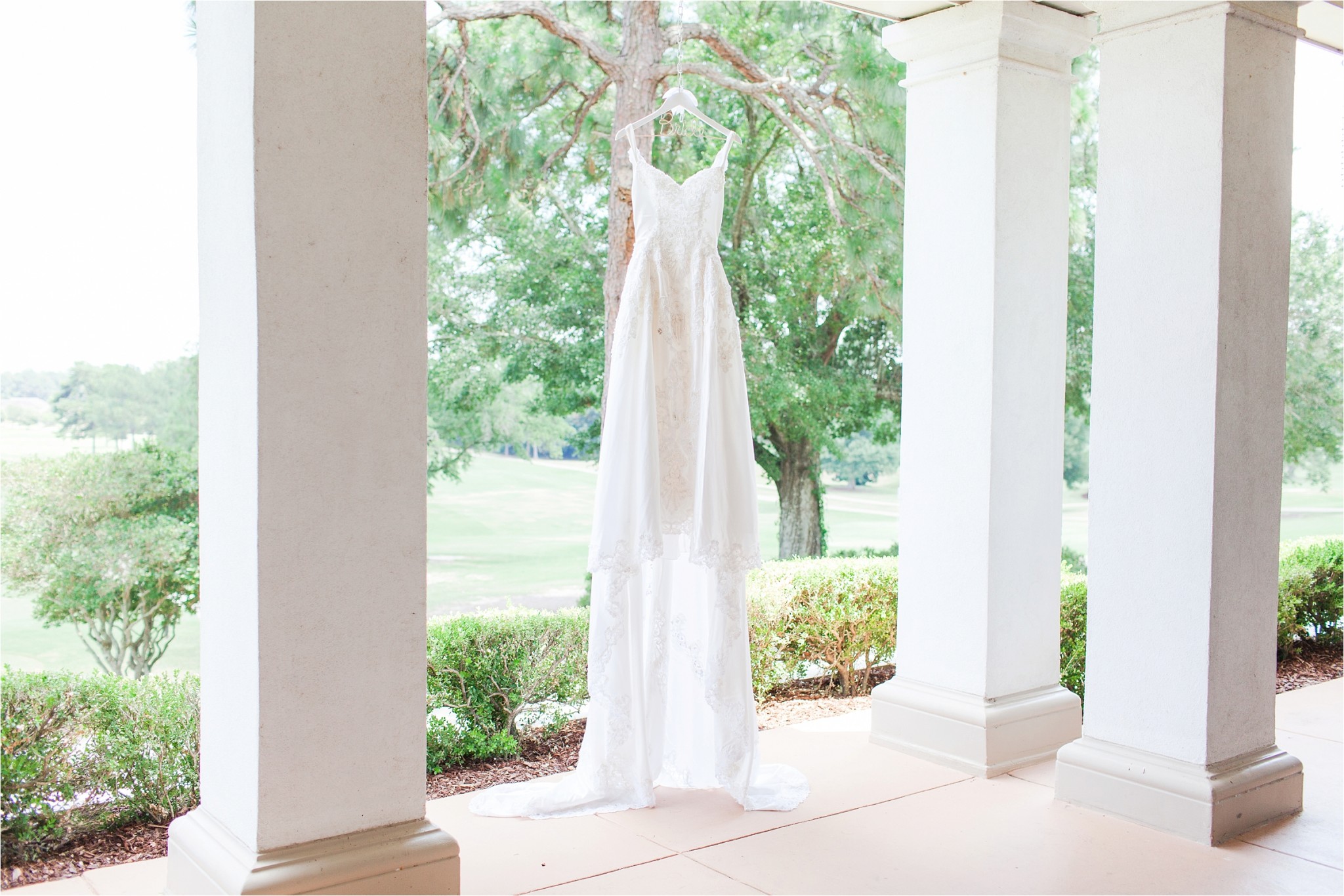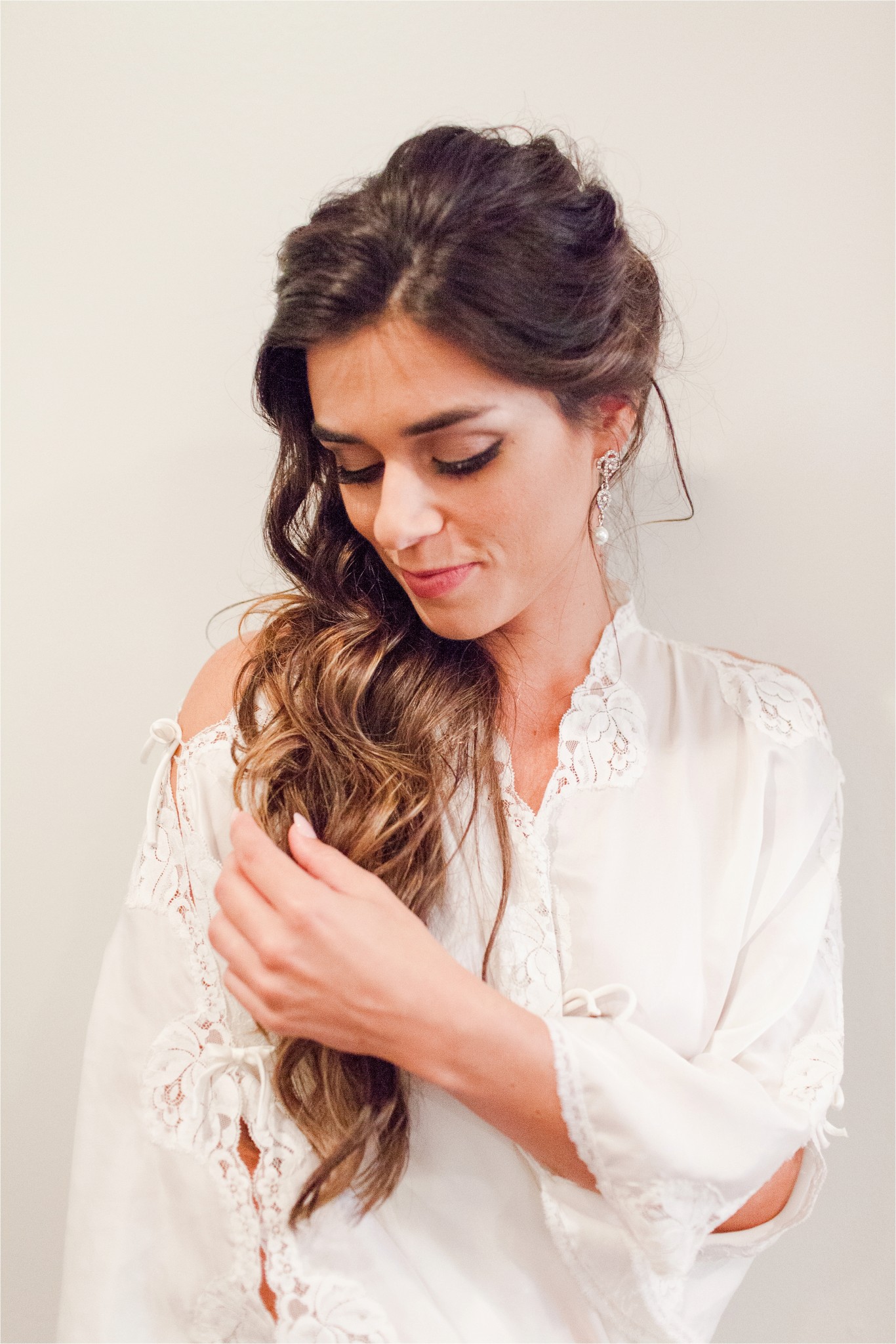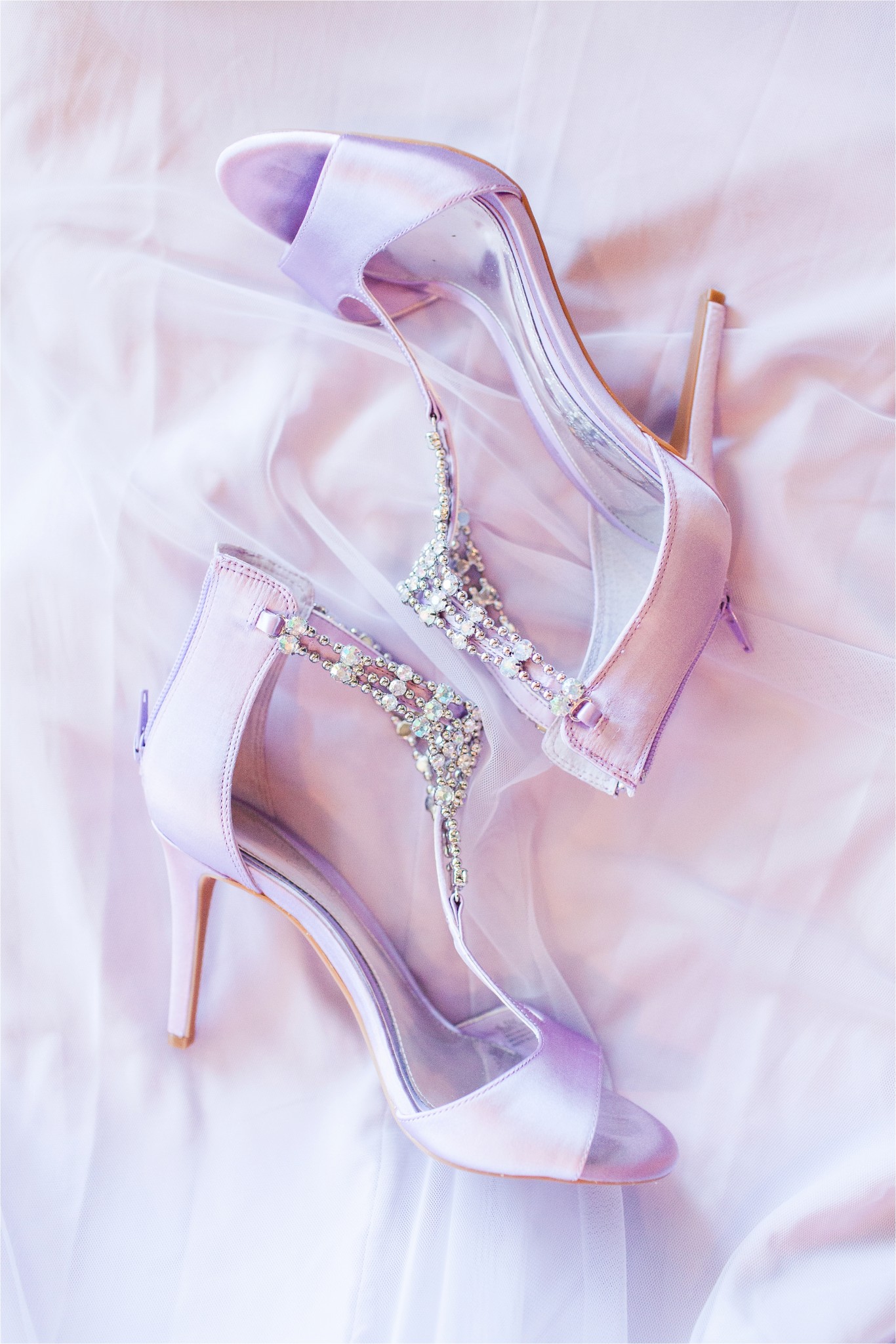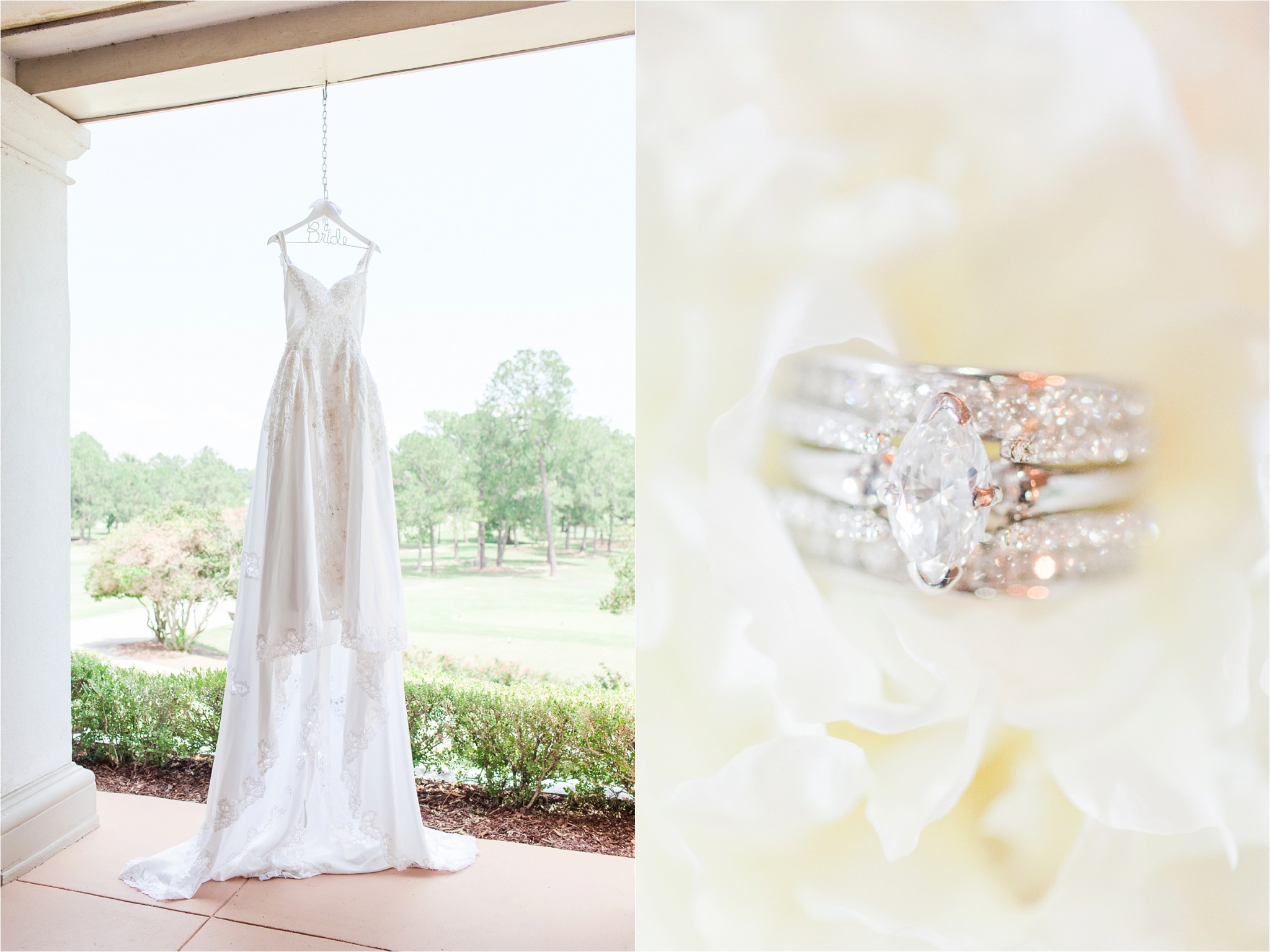 I just love how elegant these details are!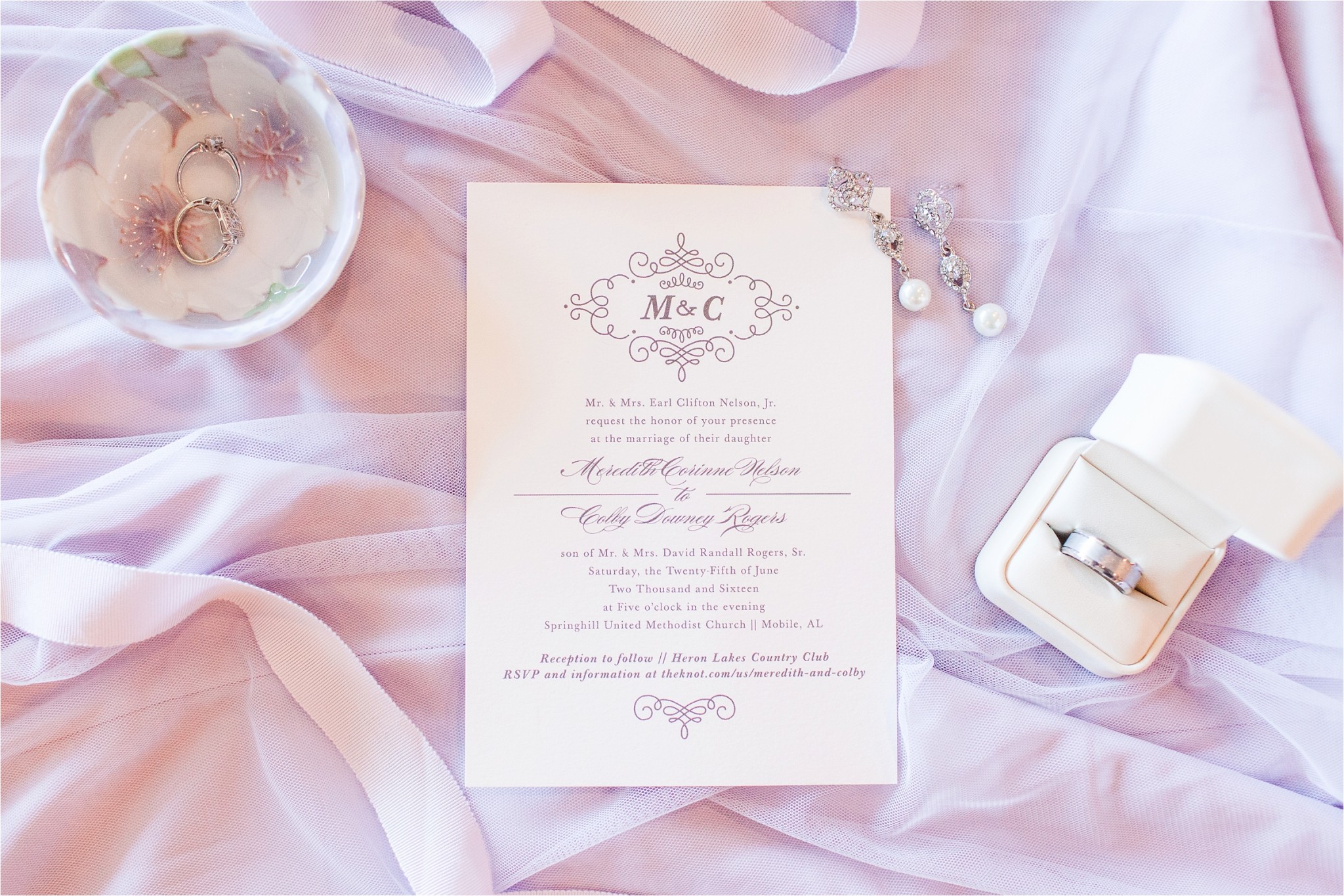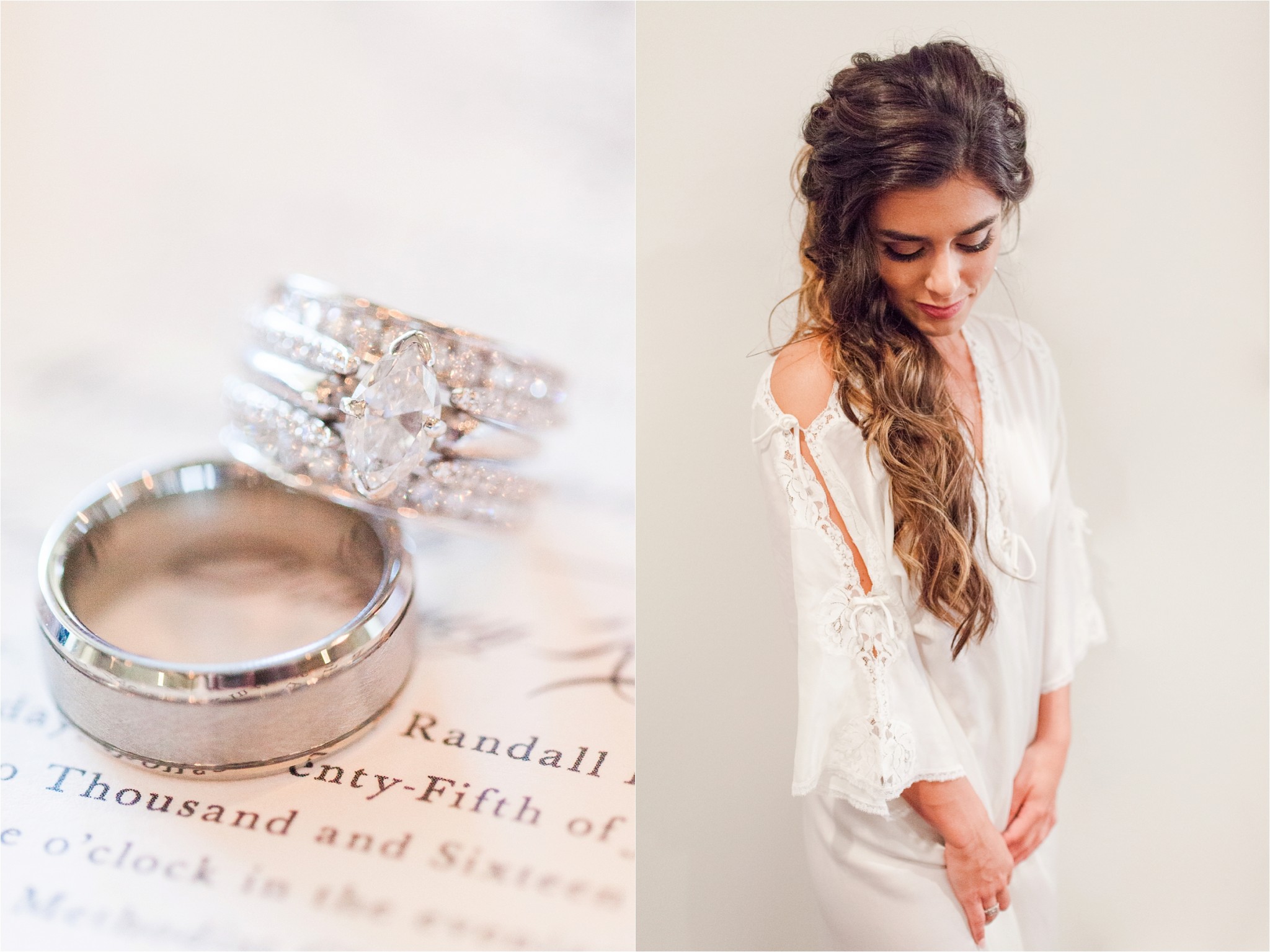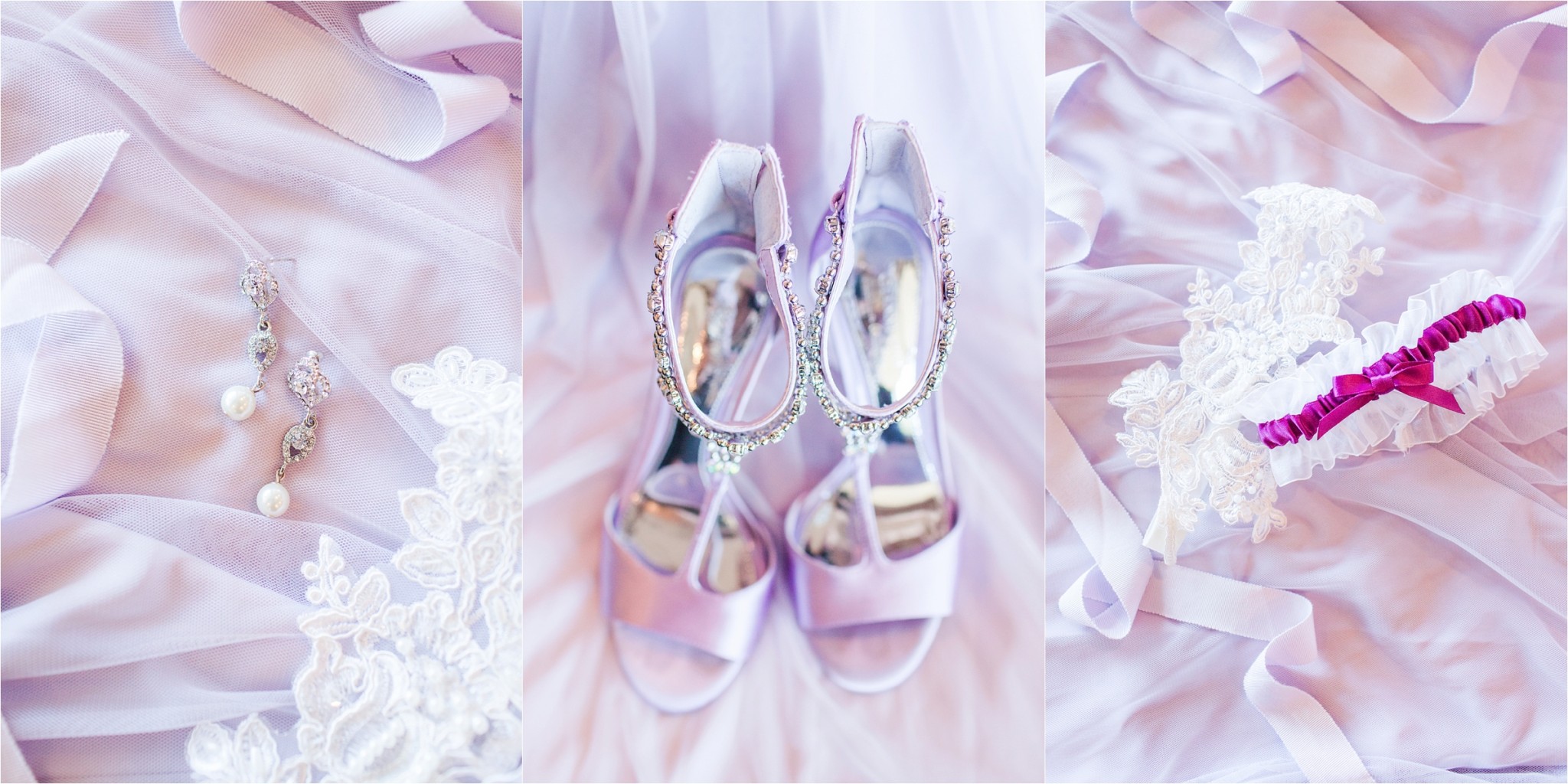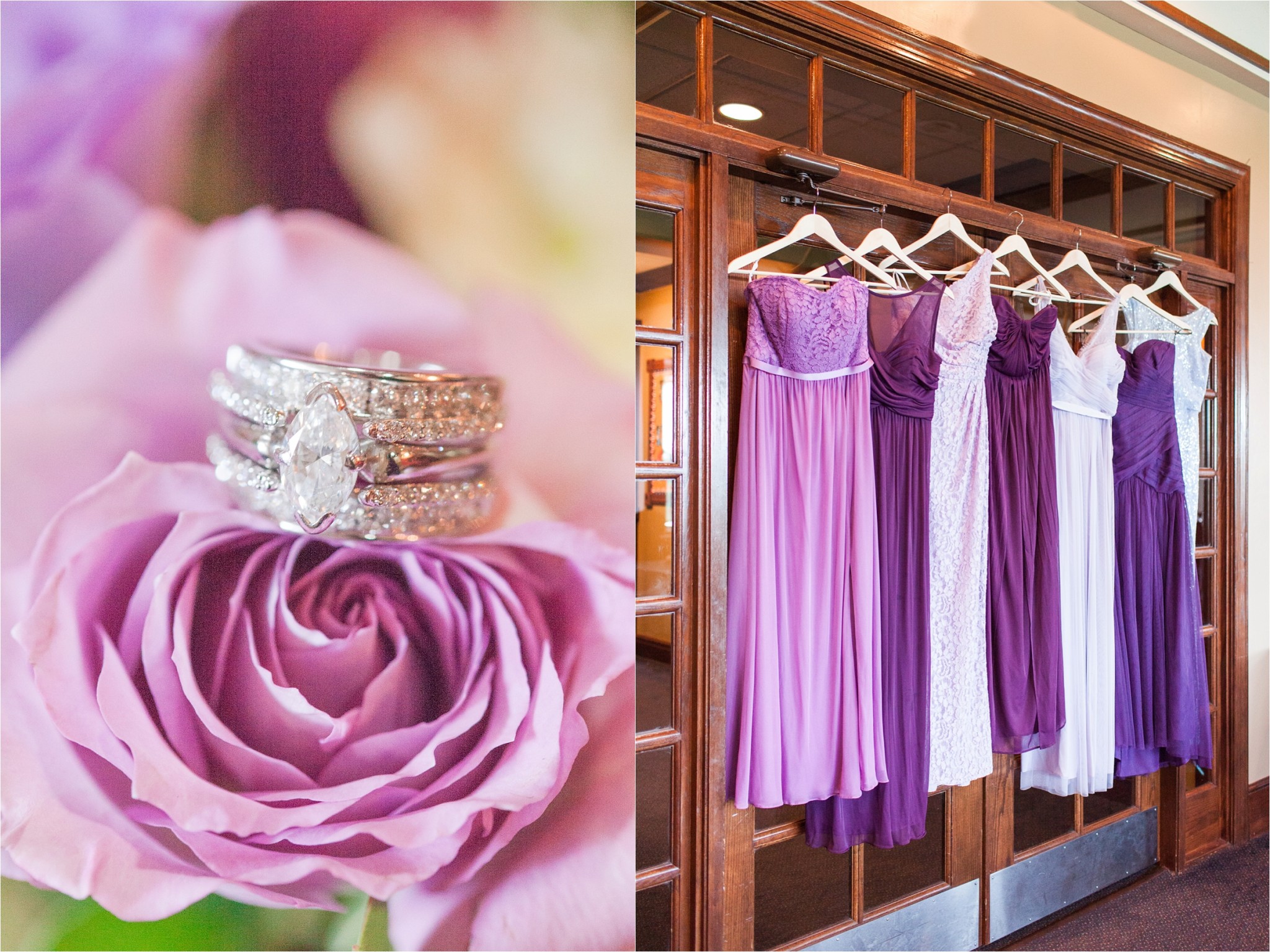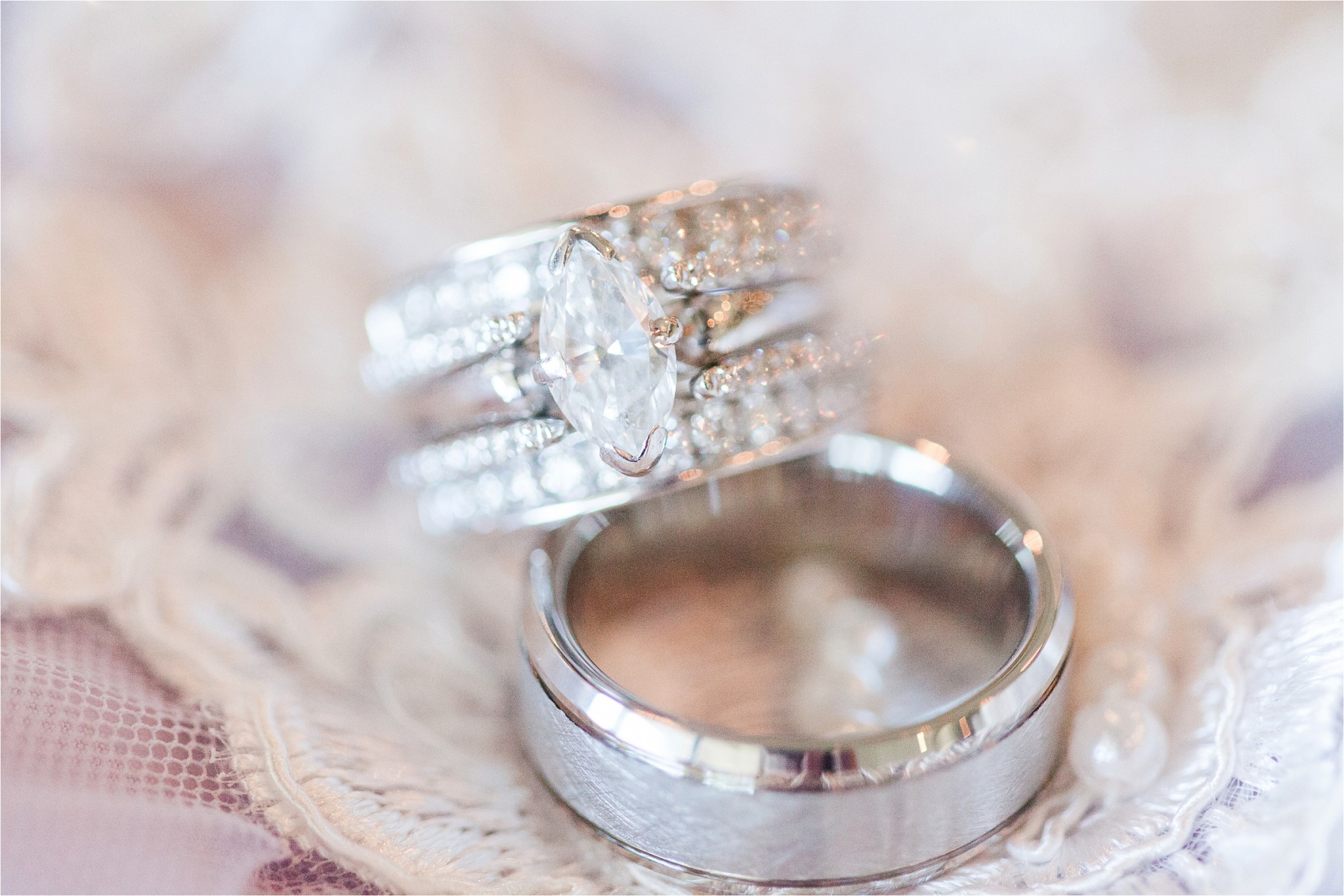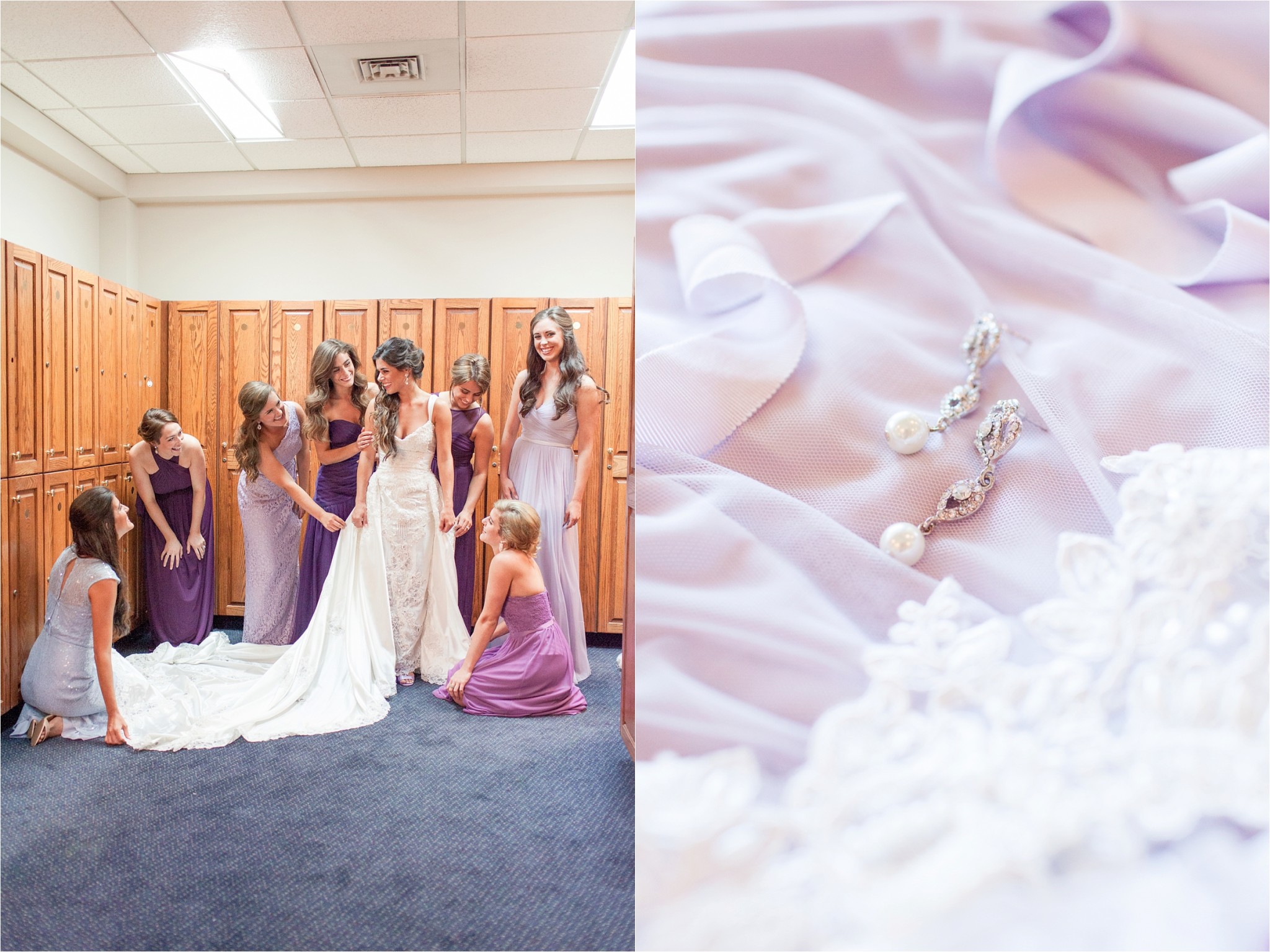 These bridesmaids were RADIANT as they celebrated their bride!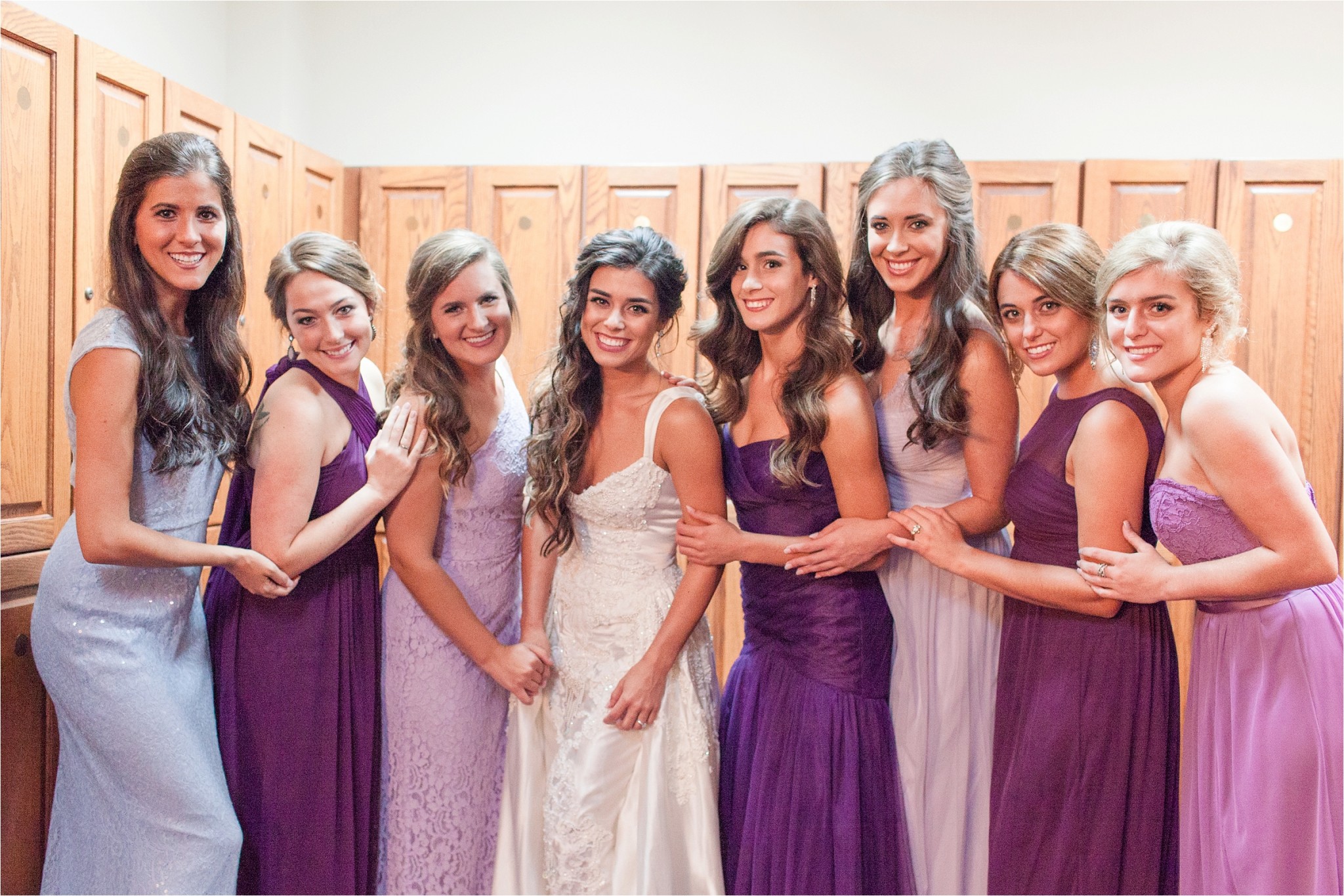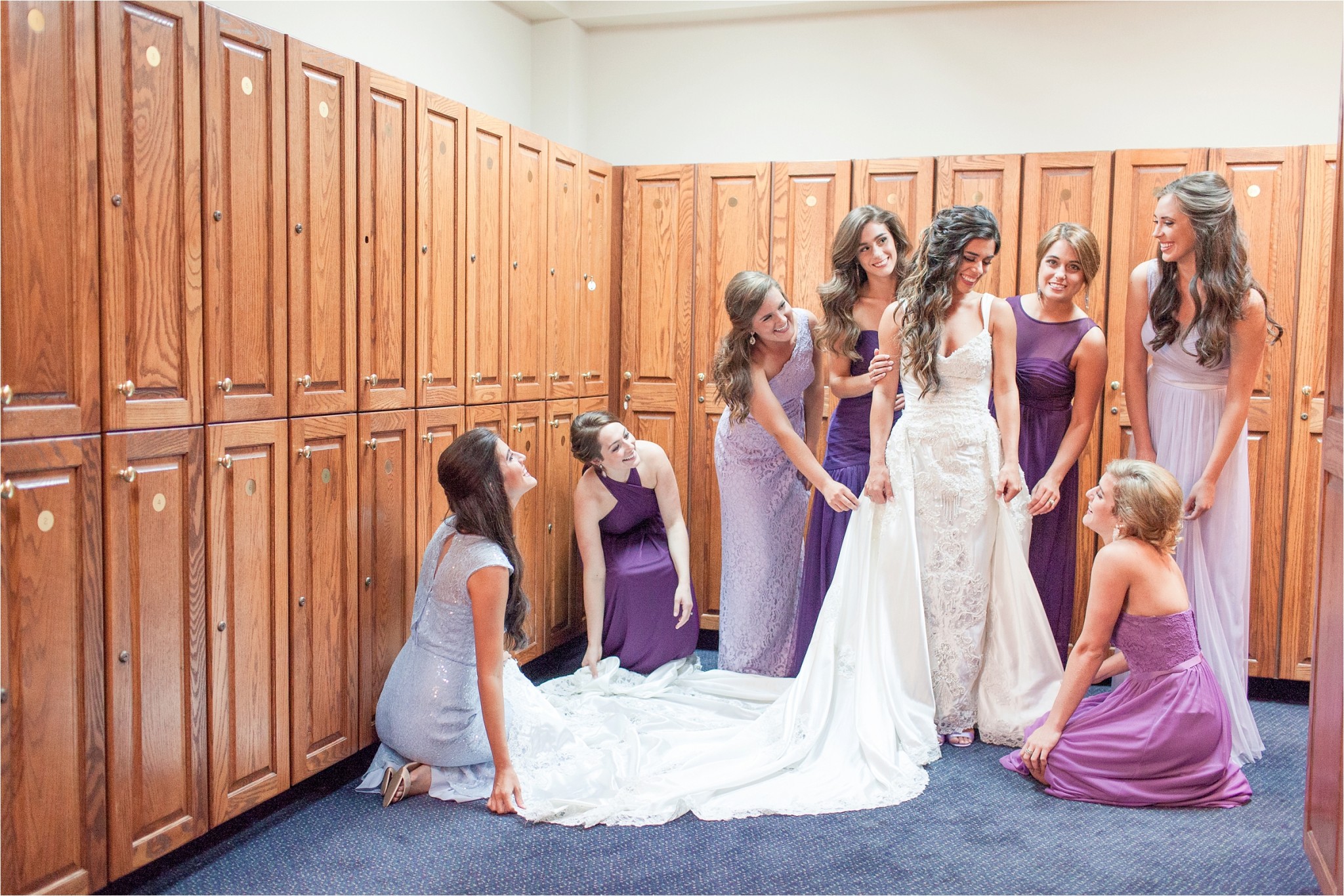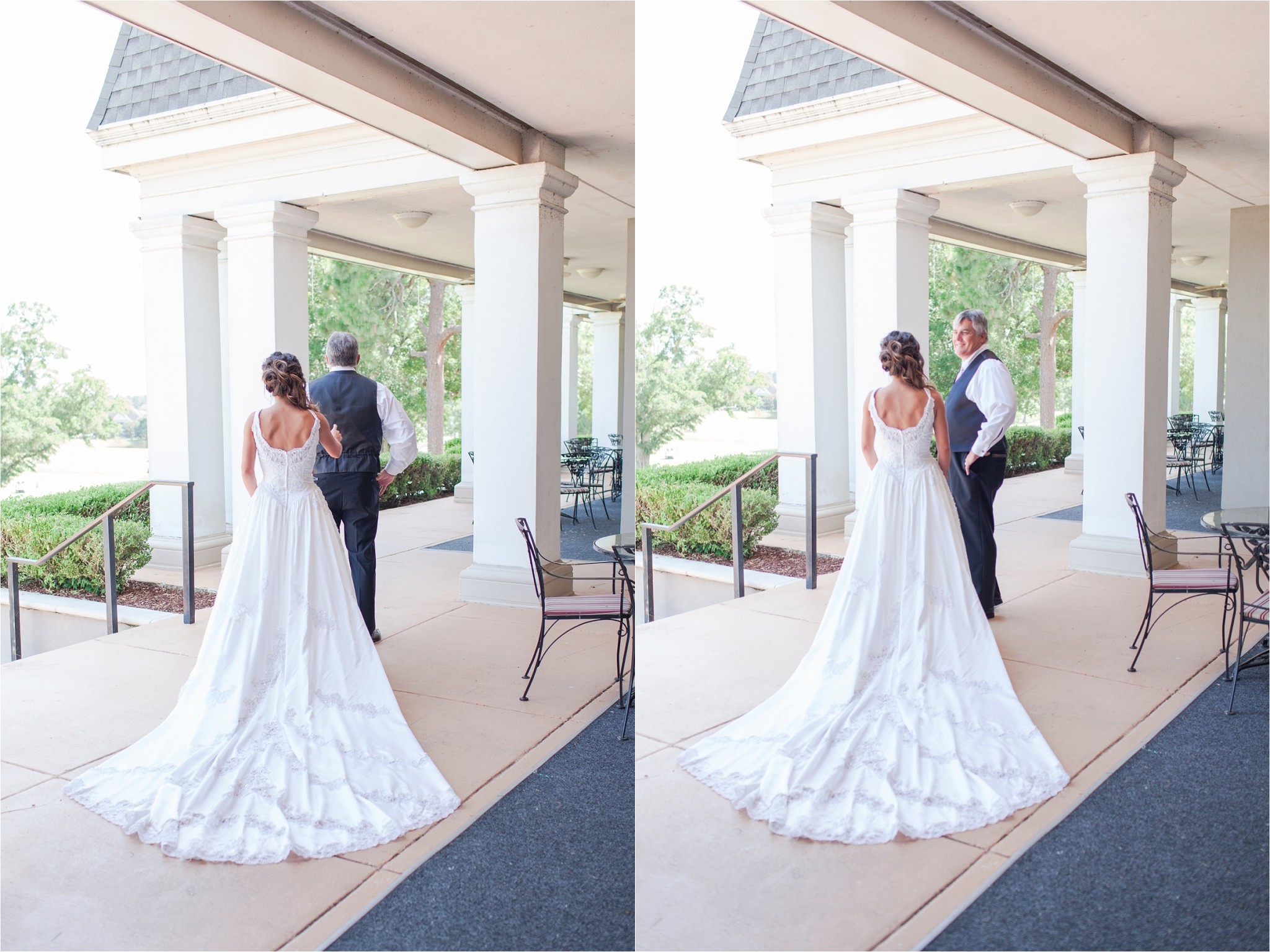 A first look with Meredith + her daddy….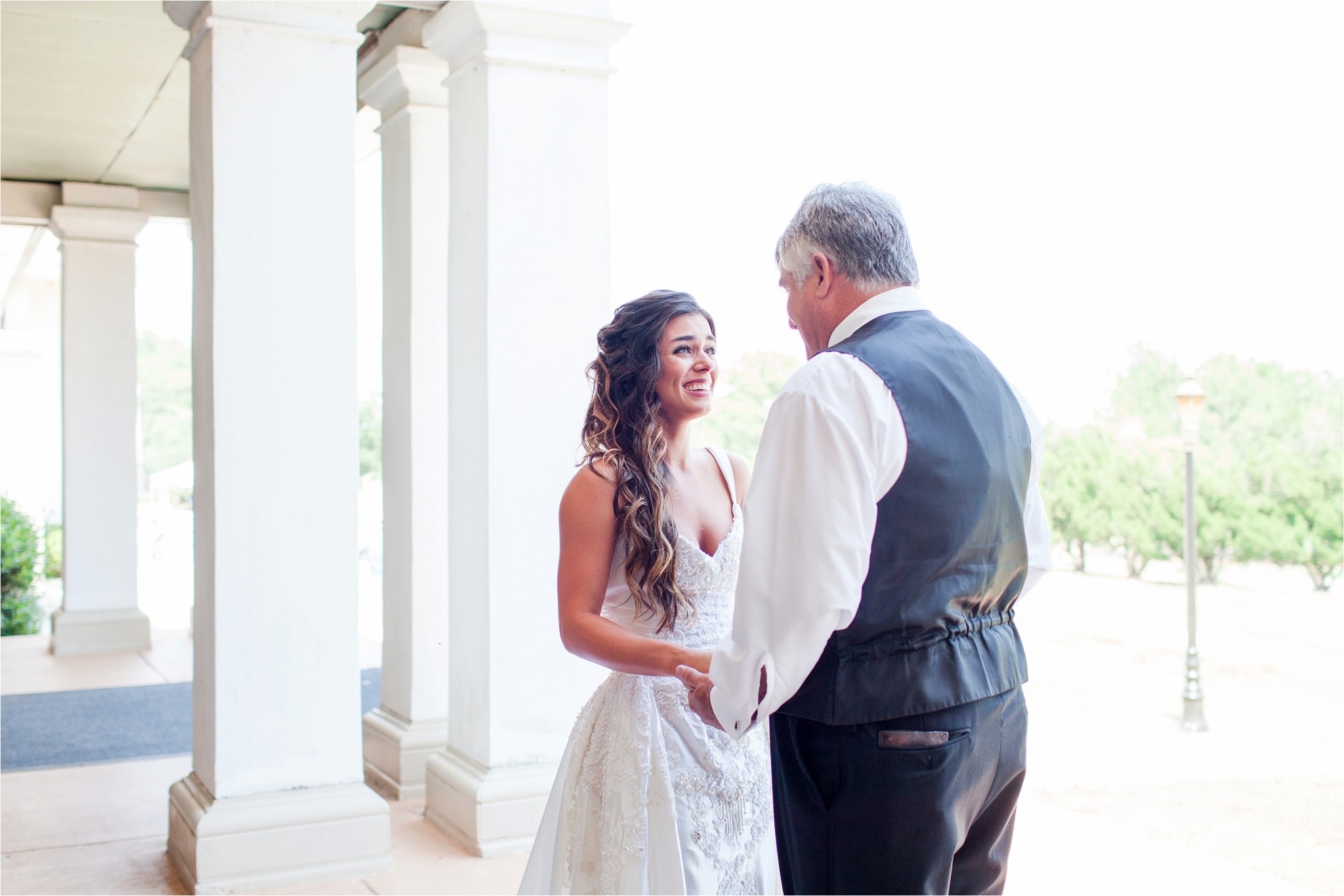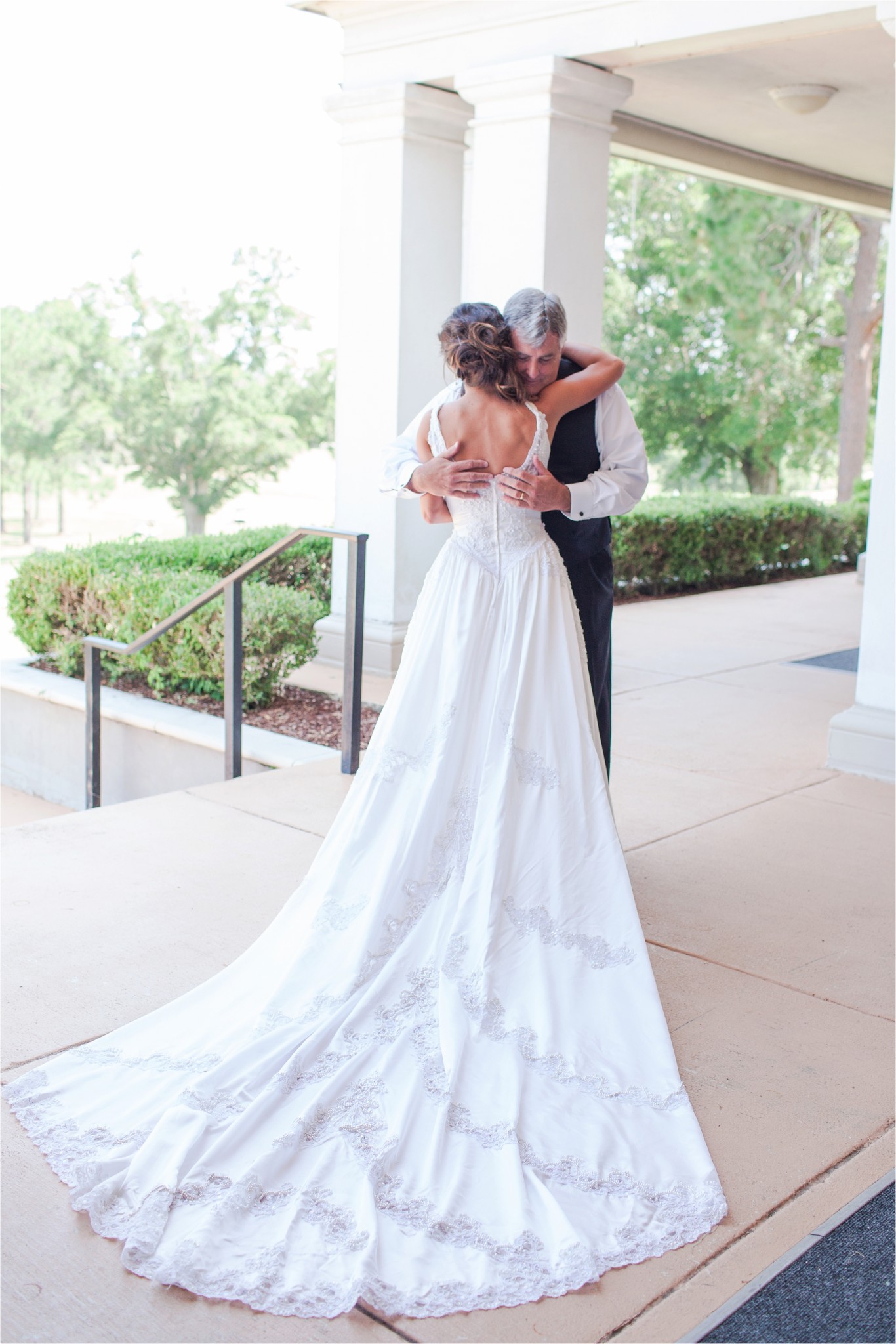 Precious moments…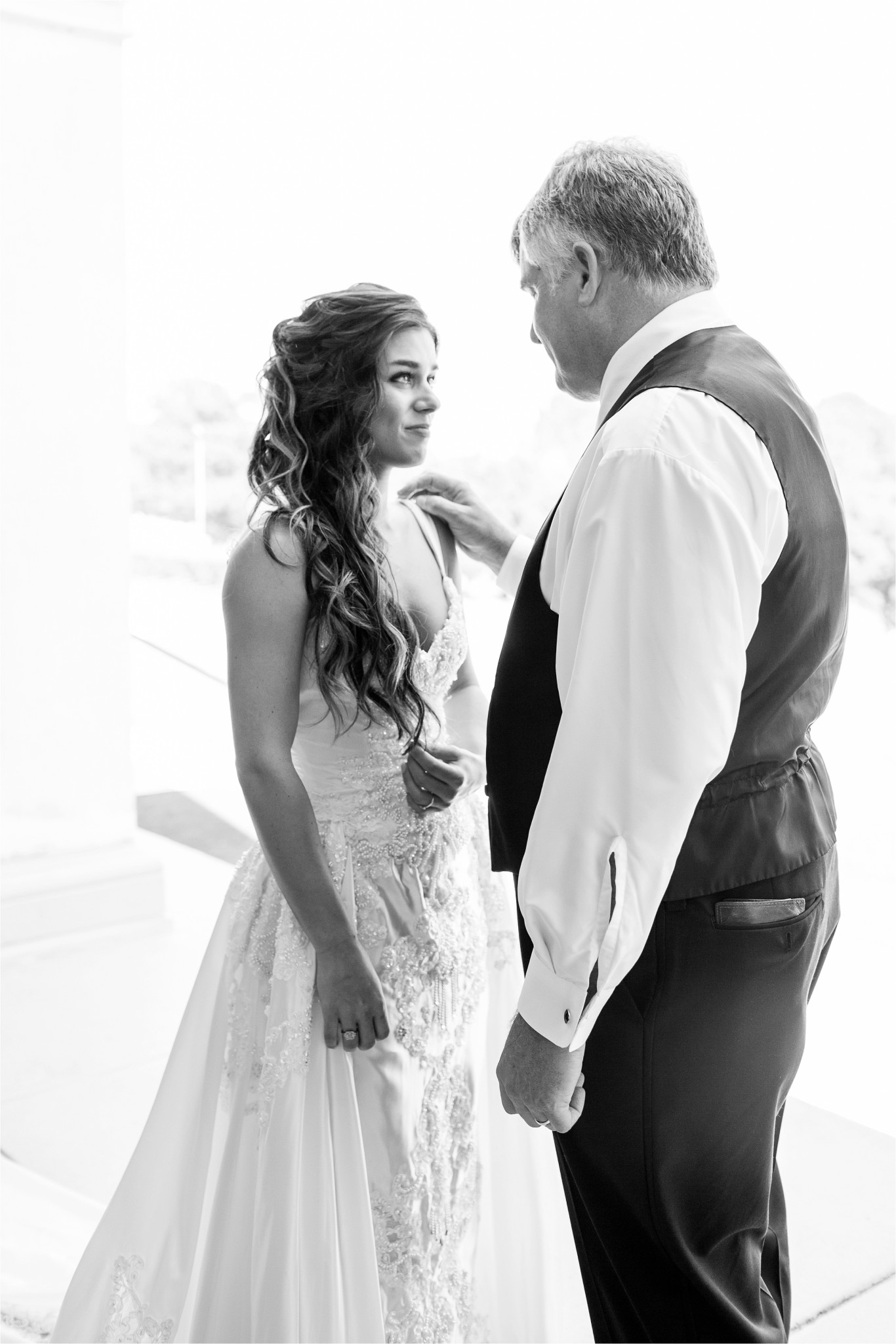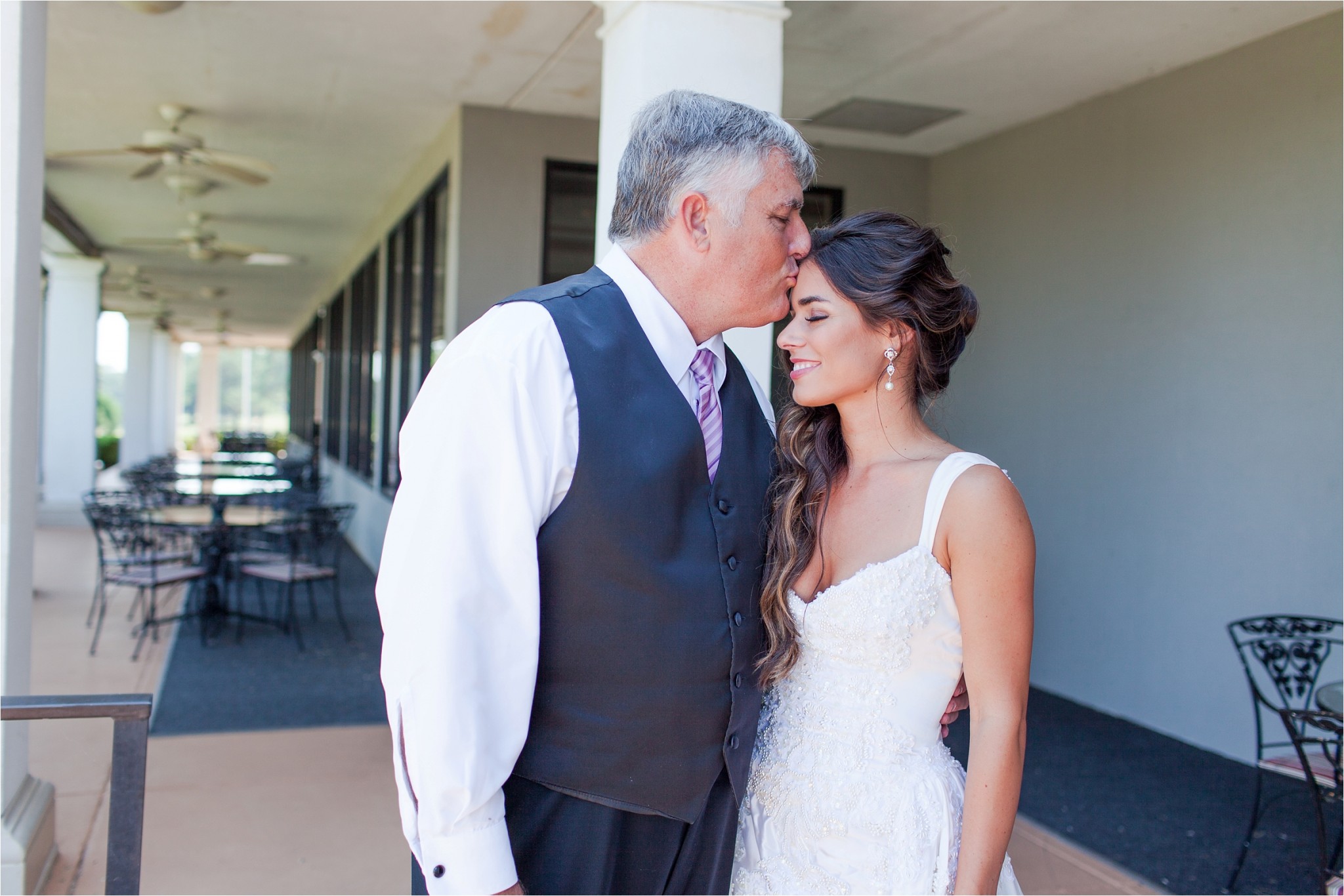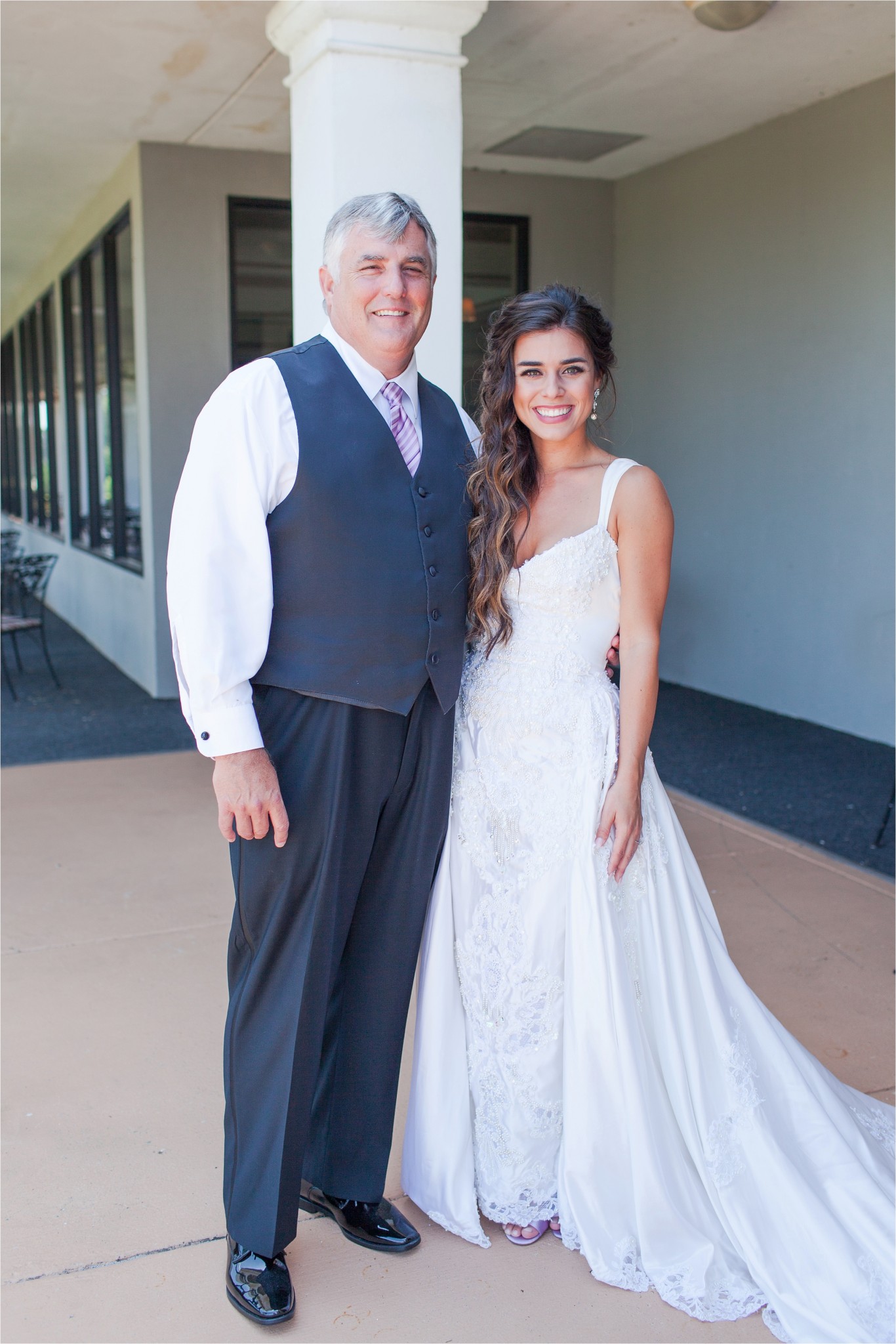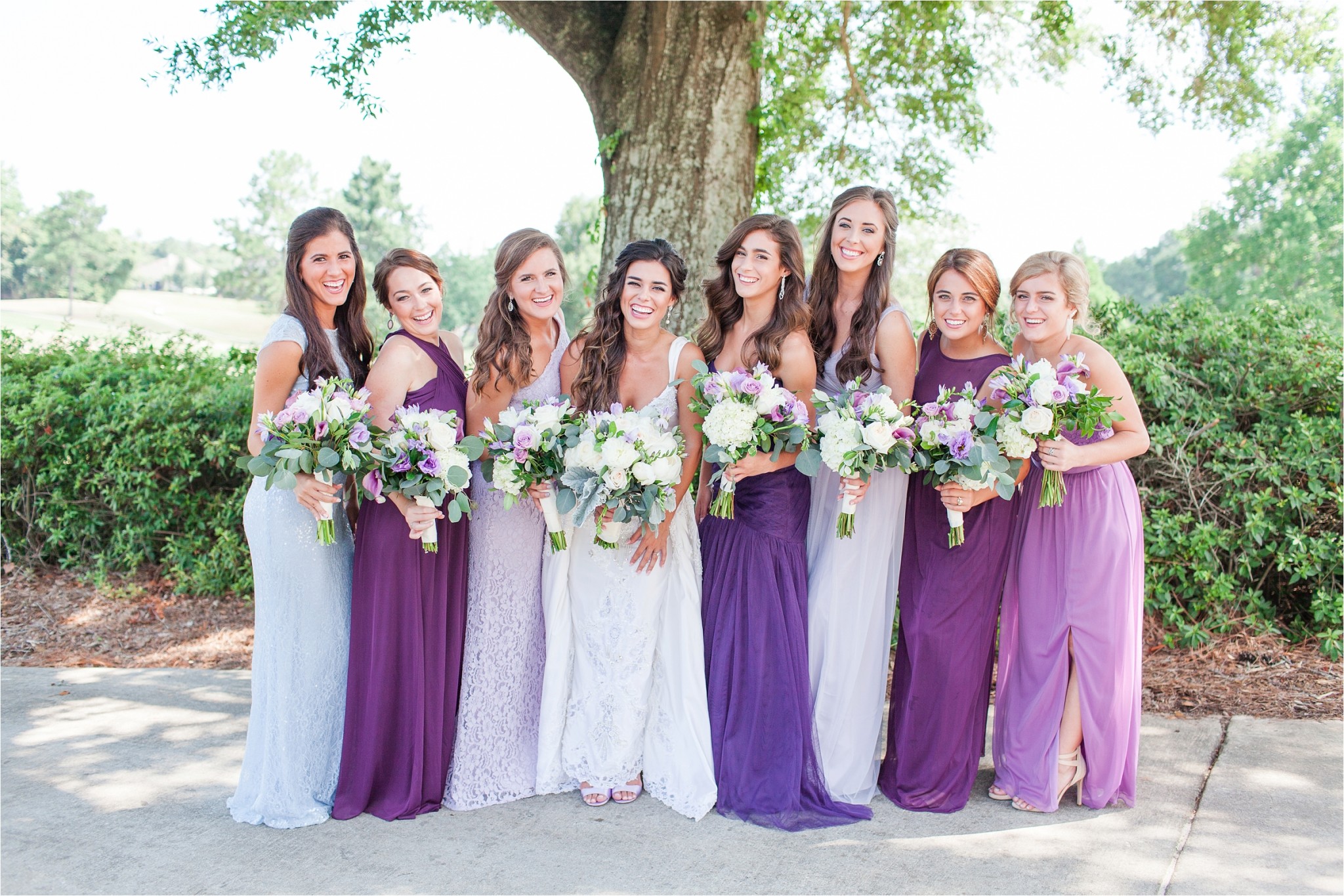 These girls were SO much fun!!!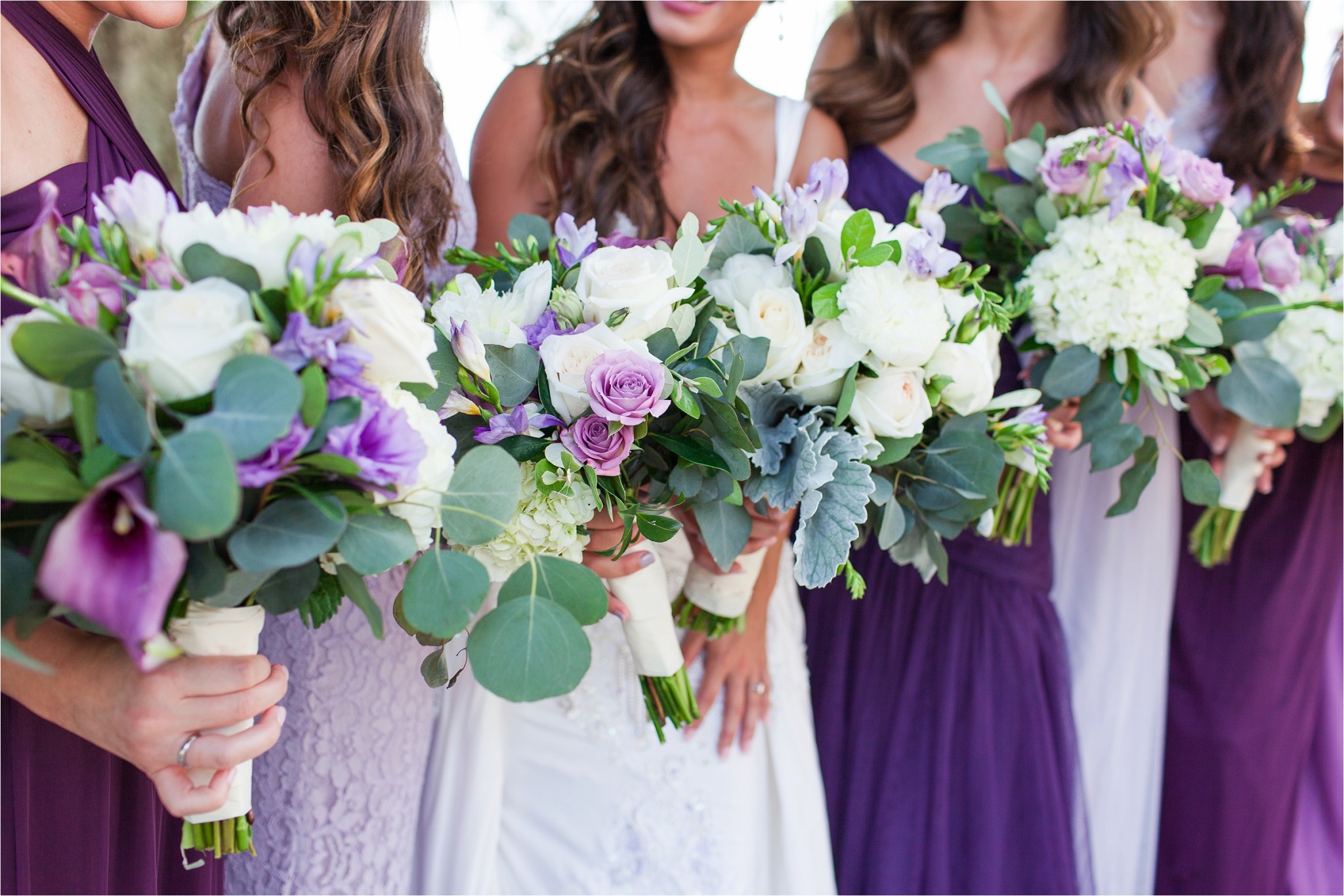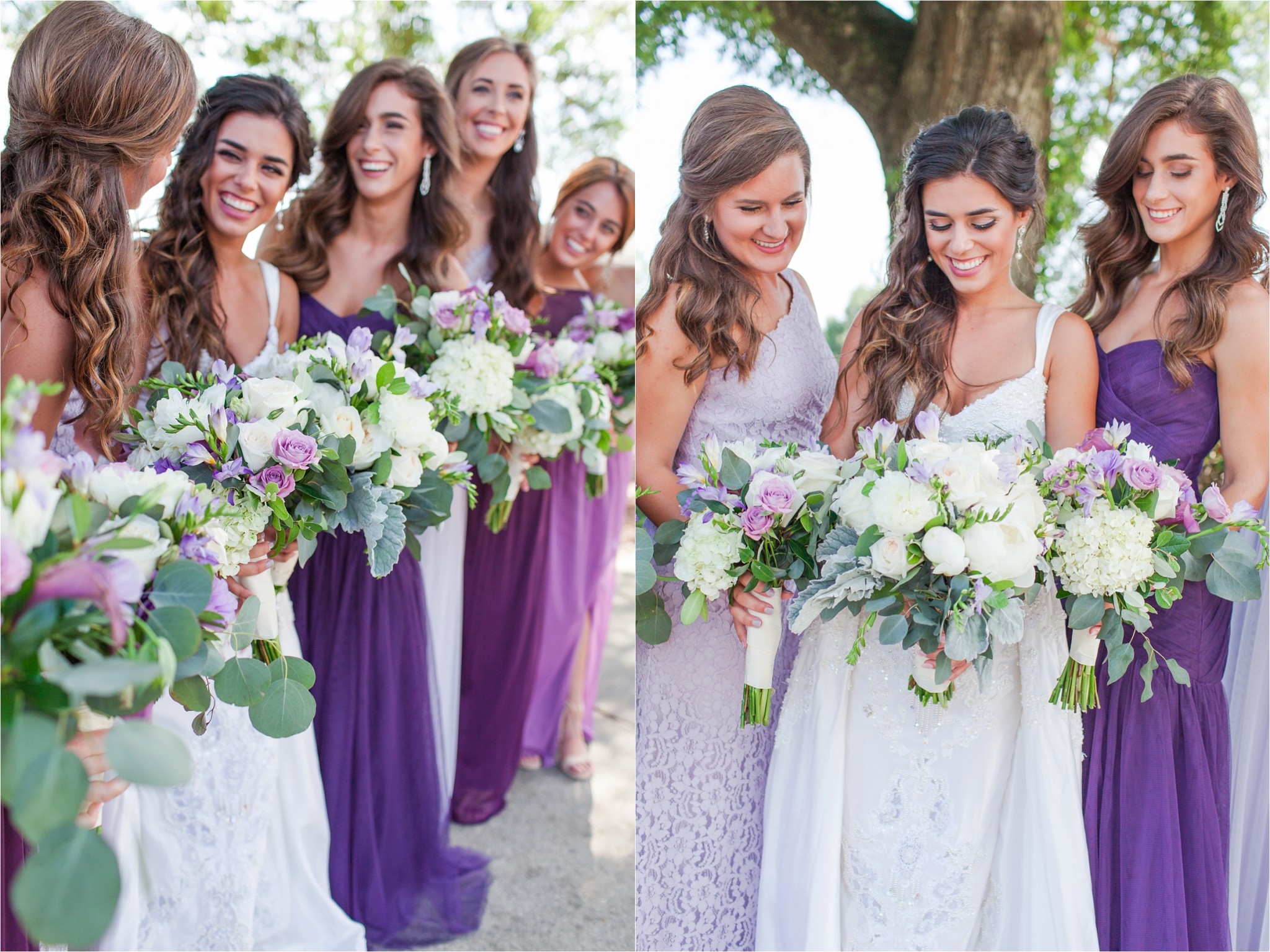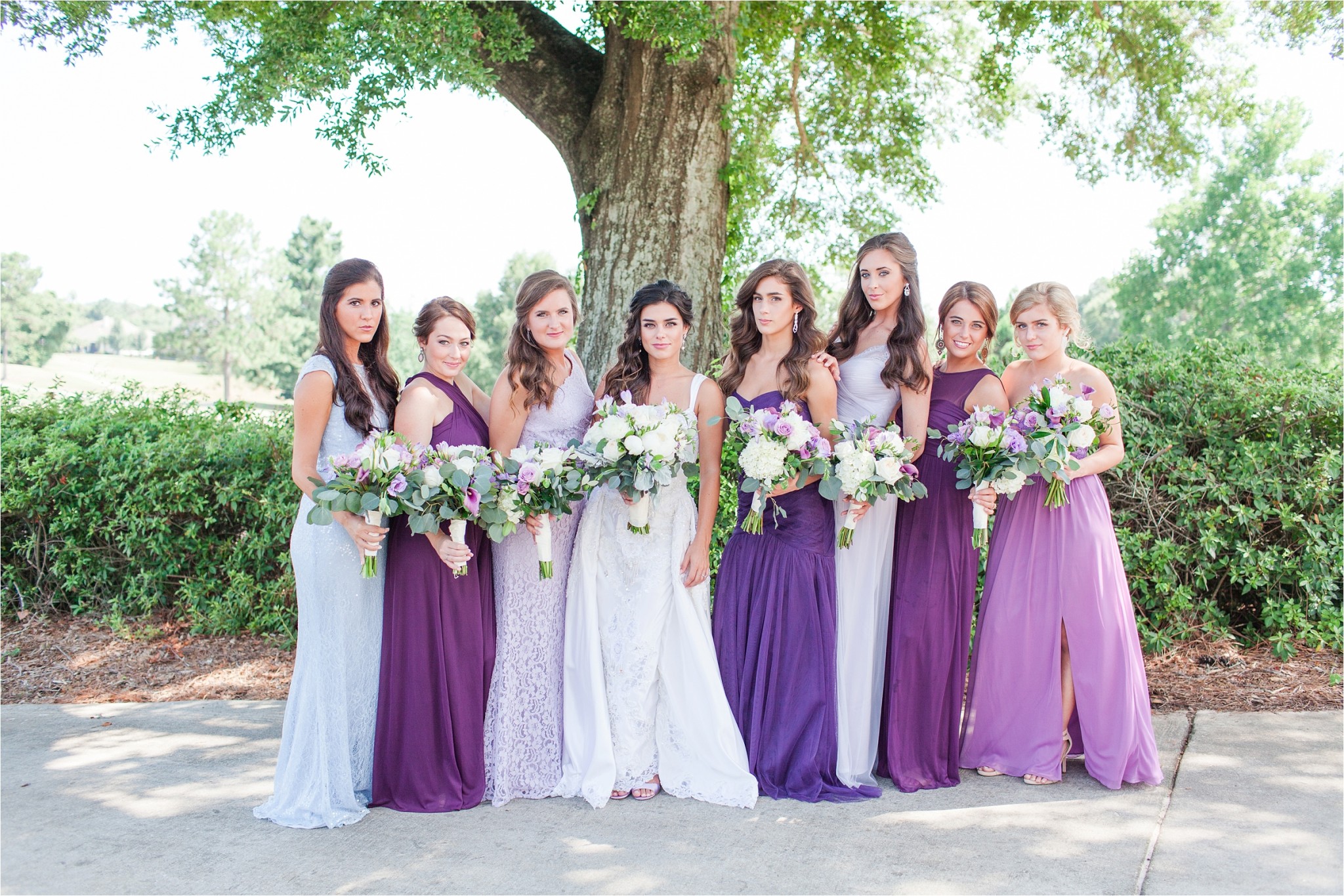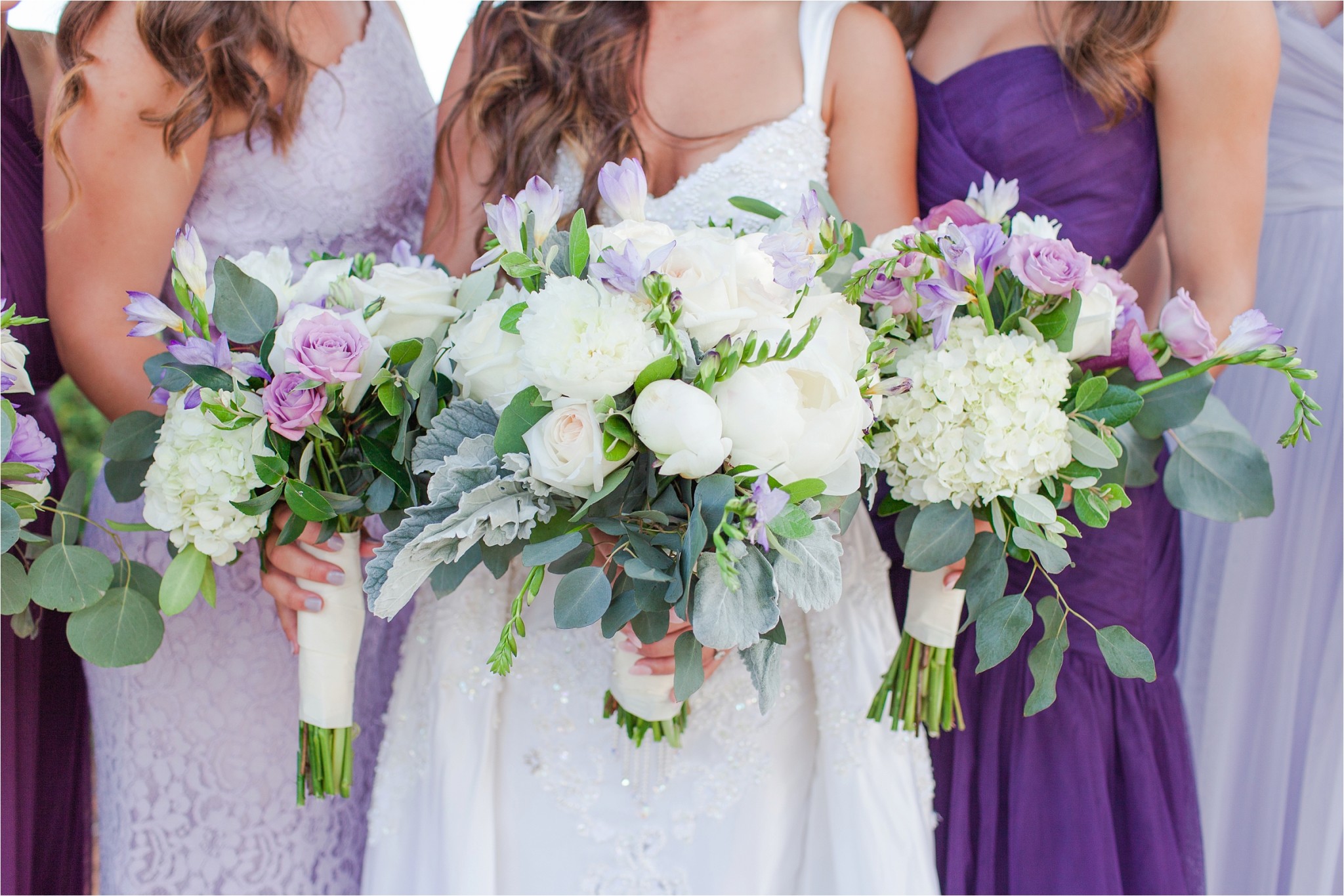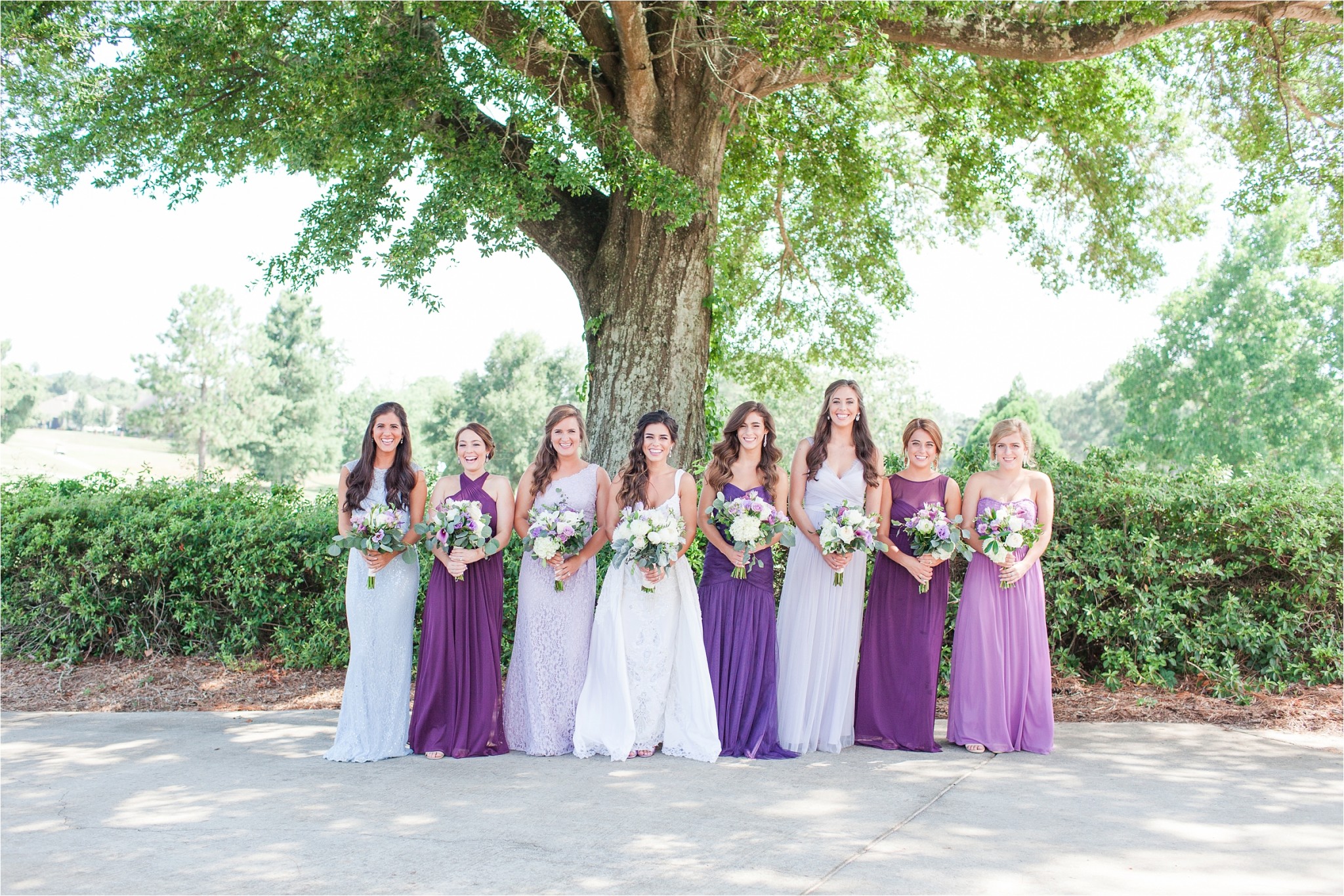 ahhhh!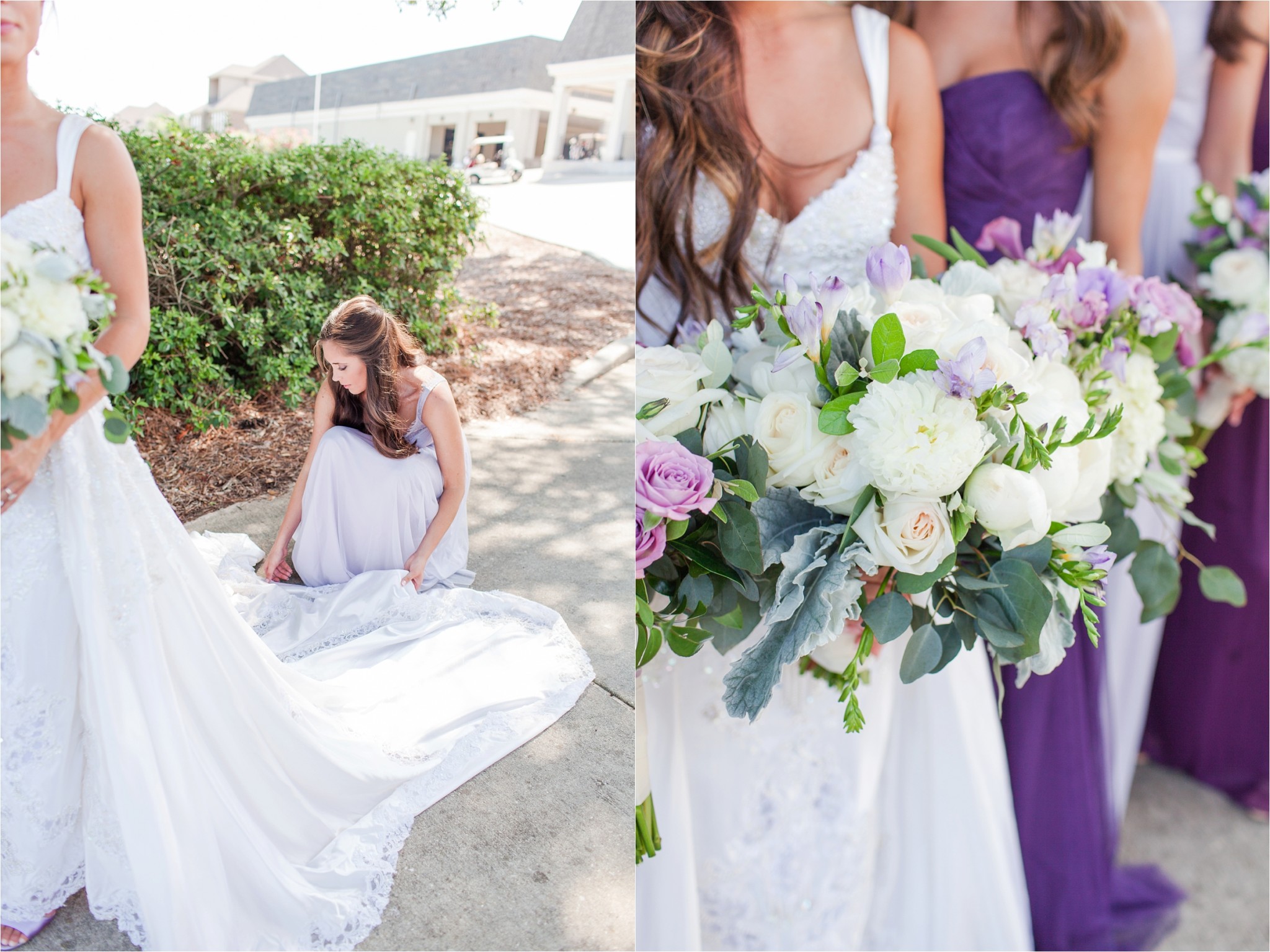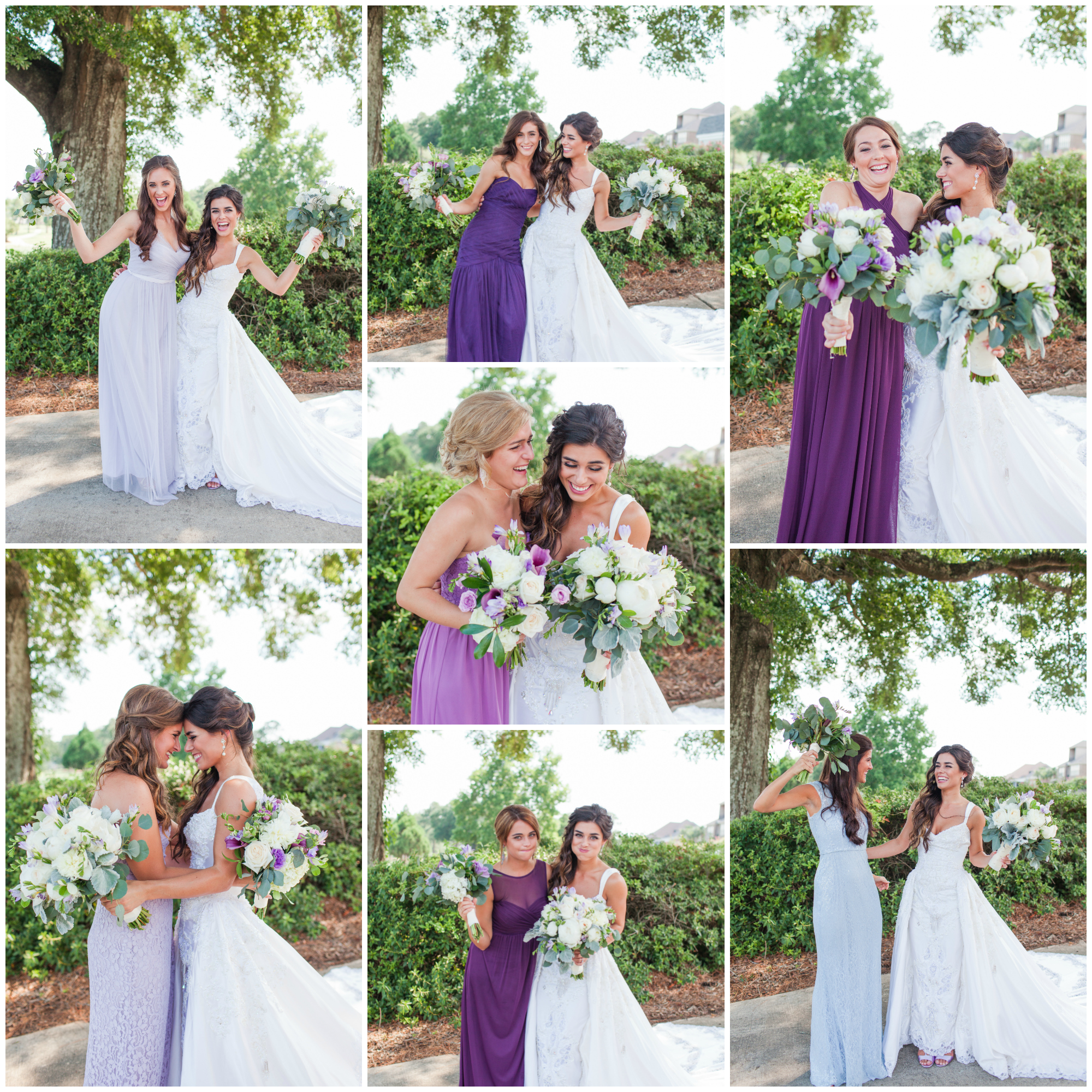 SO PRETTY!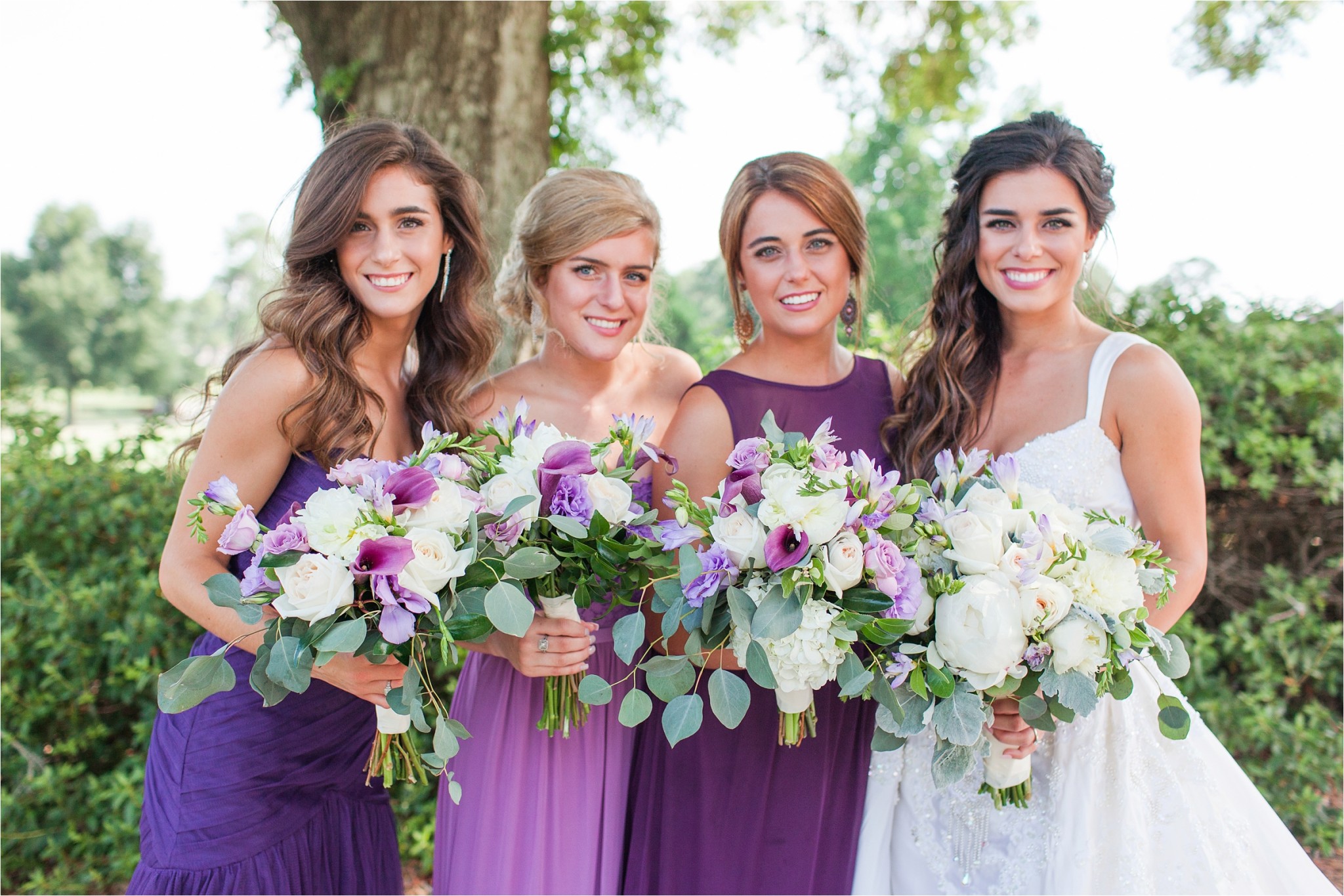 Sisters 🙂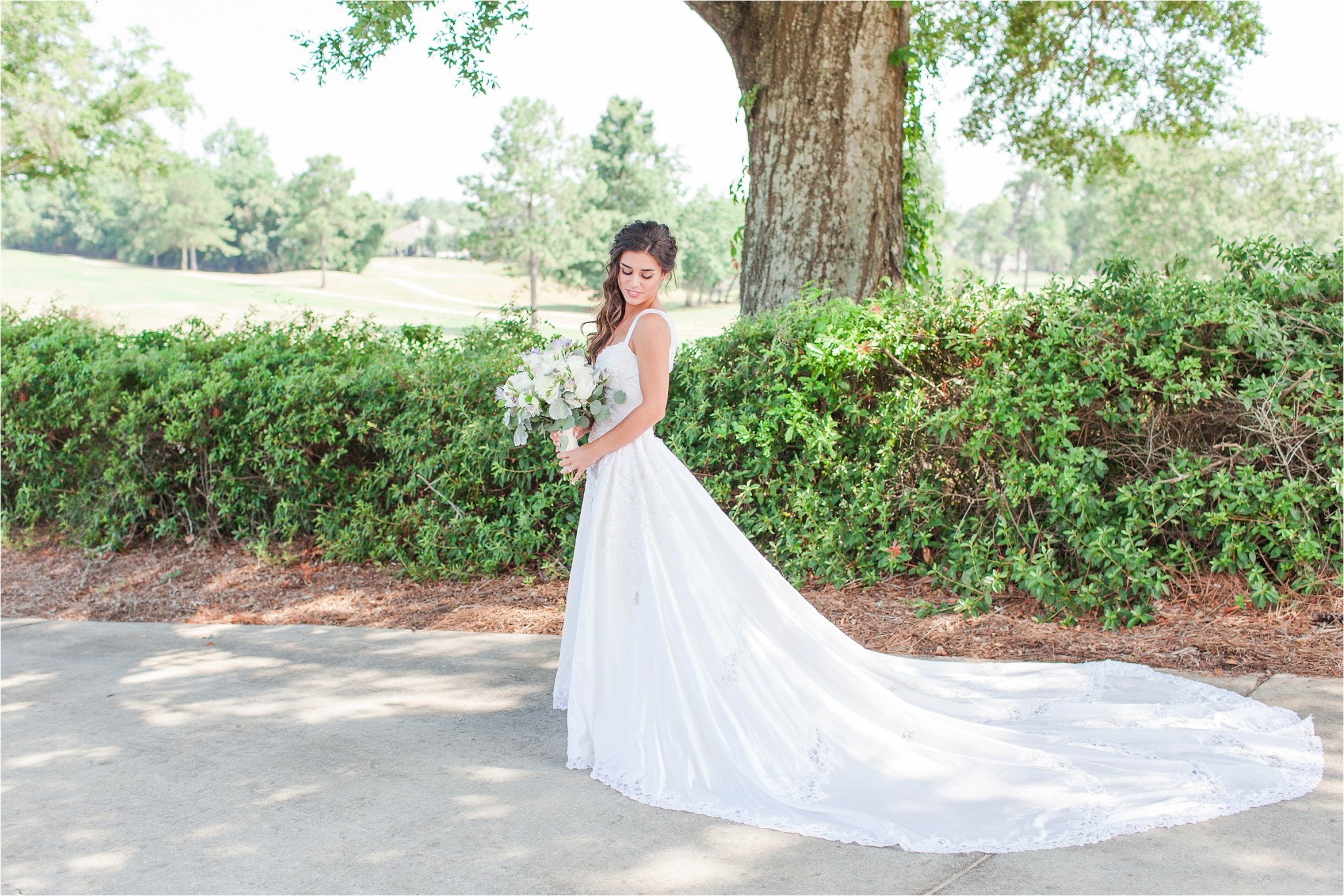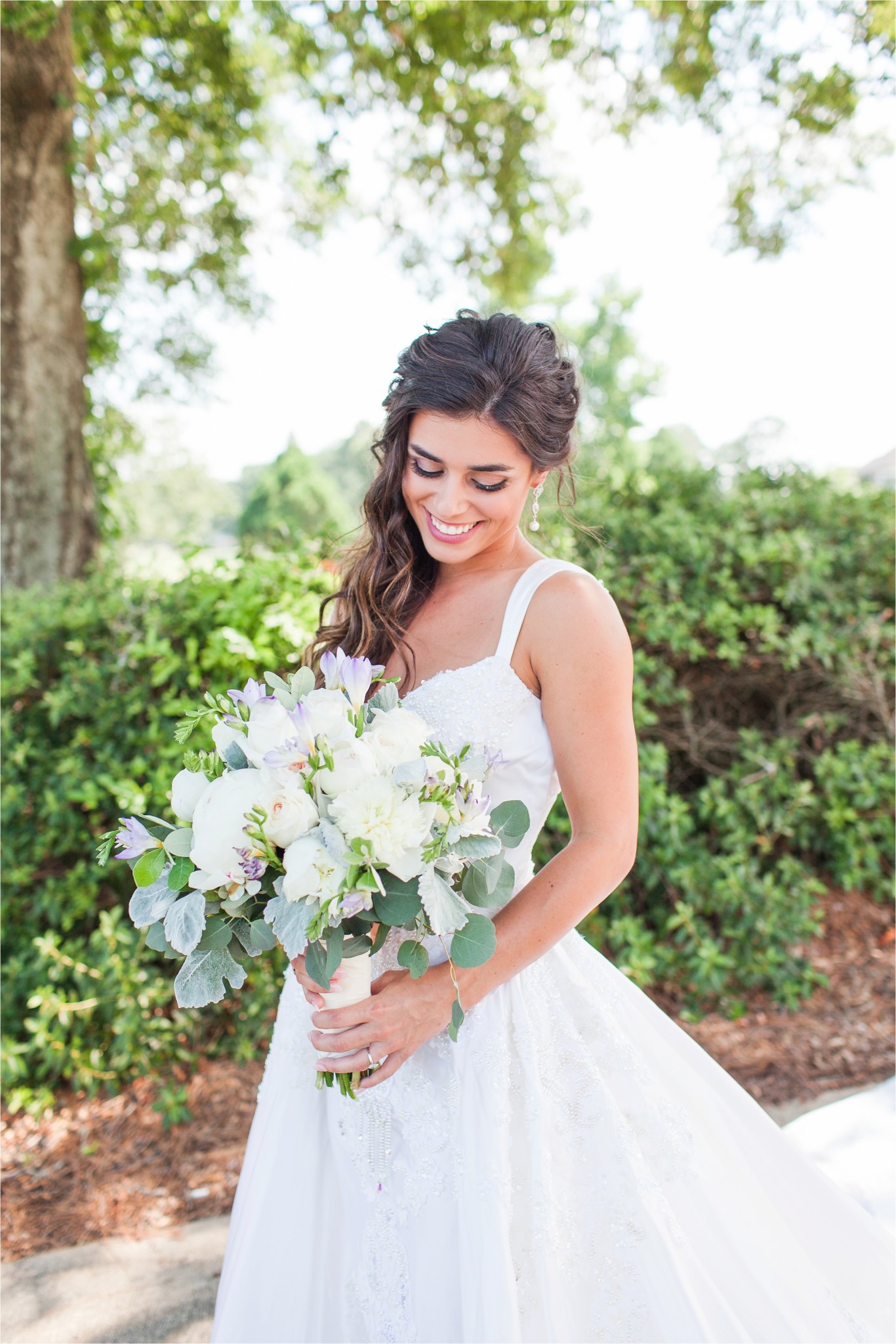 And of COURSE a few snapshots of the beautiful bride!  I was SWOONING!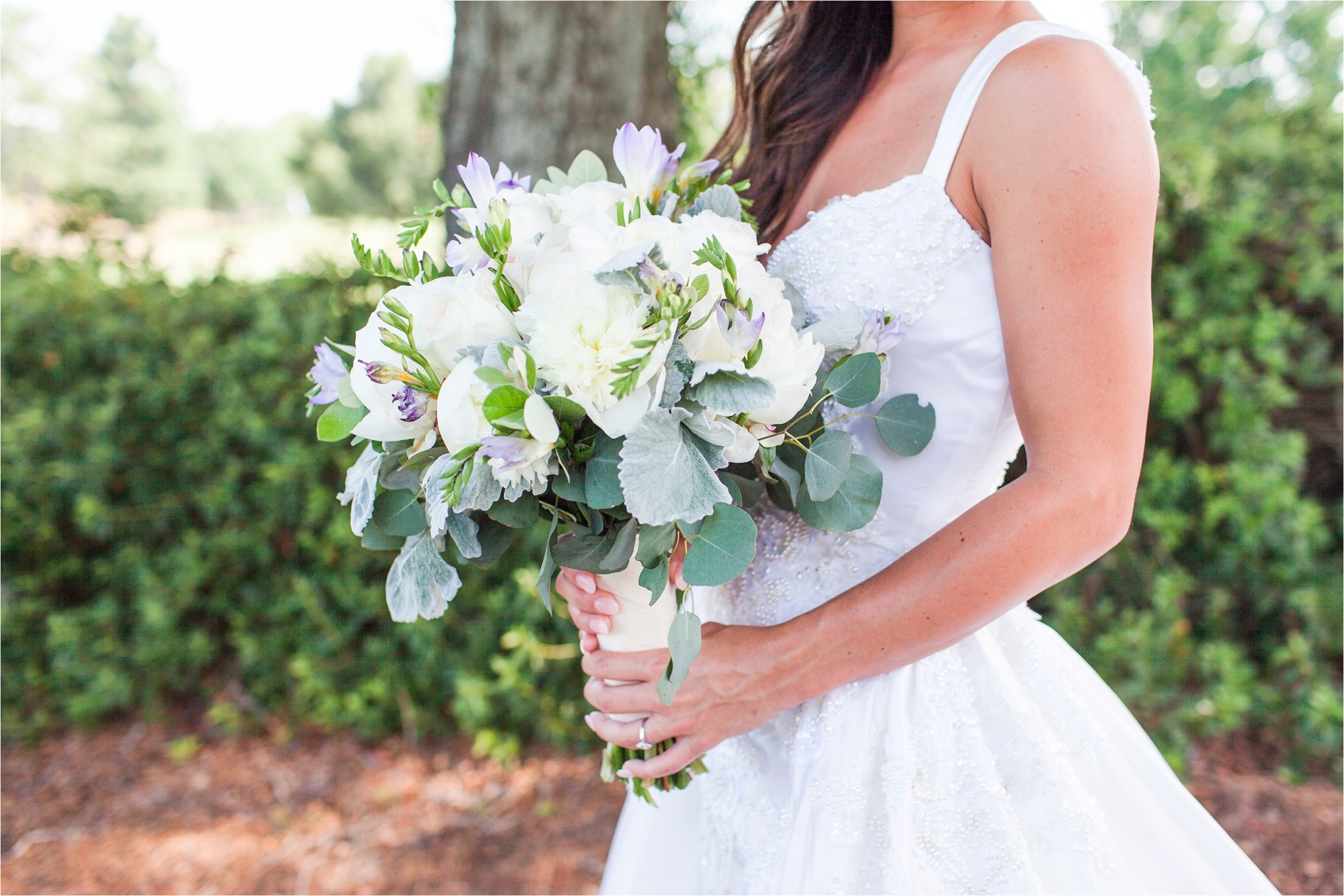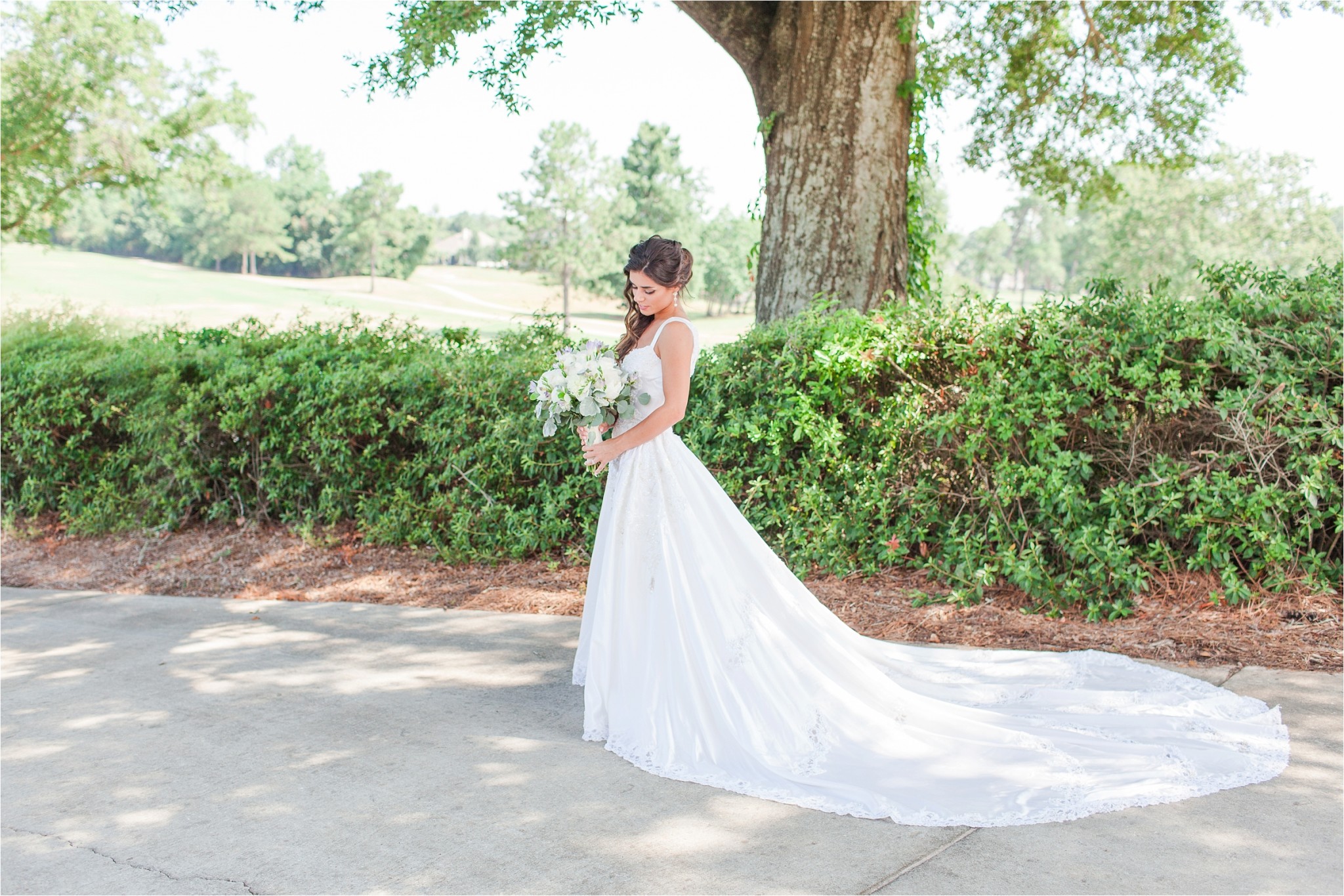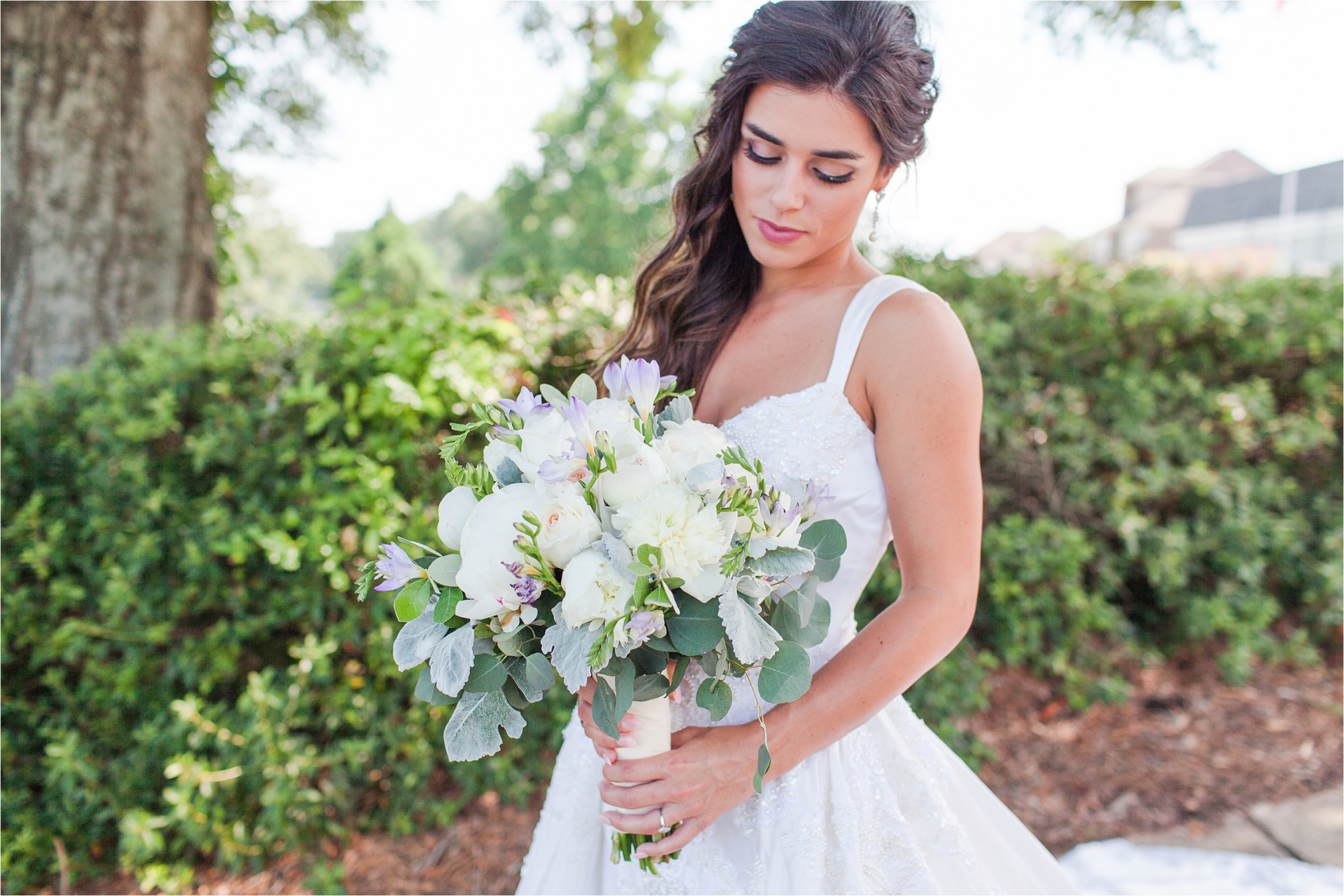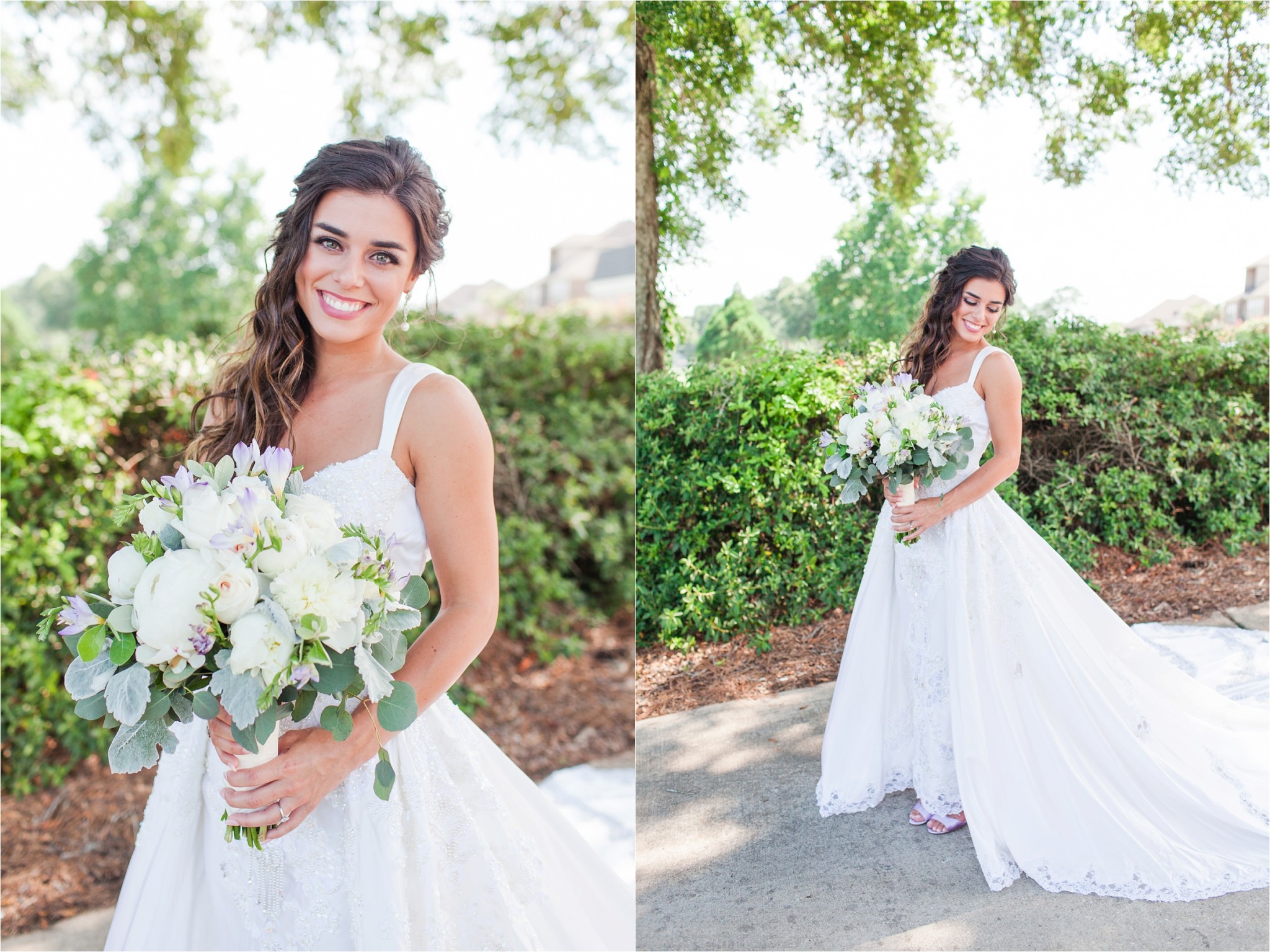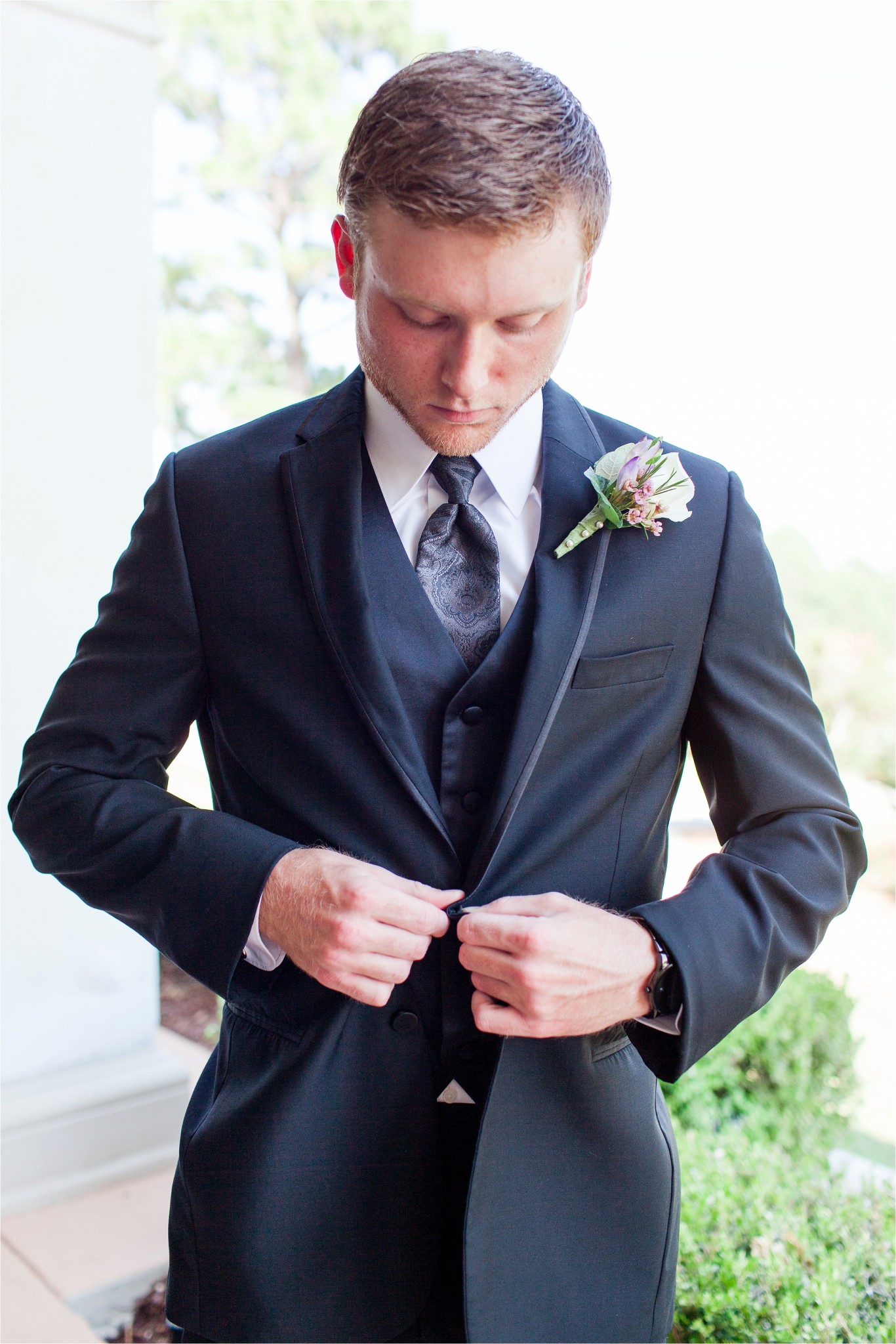 Then it was the Groom's turn…. so dapper!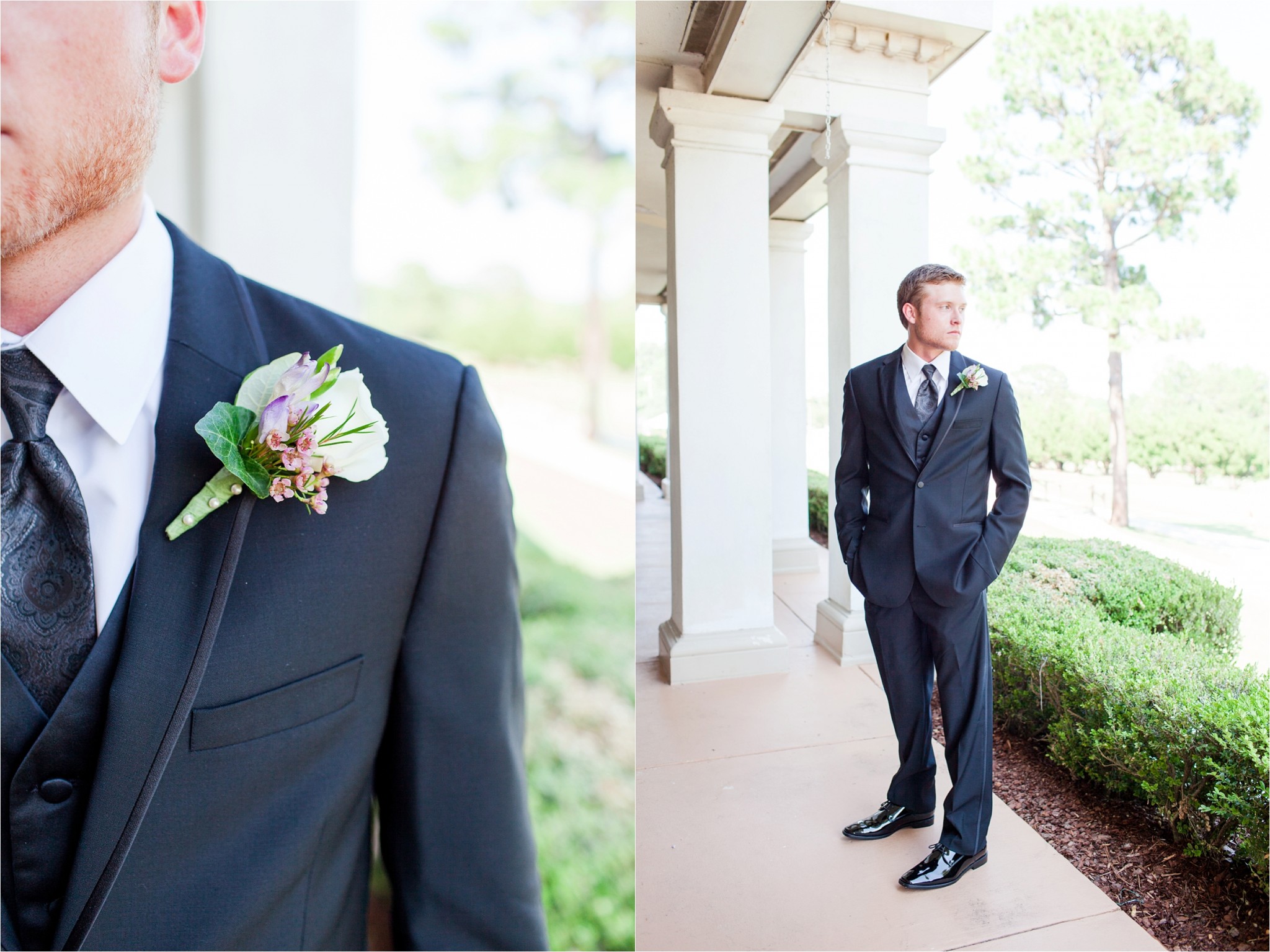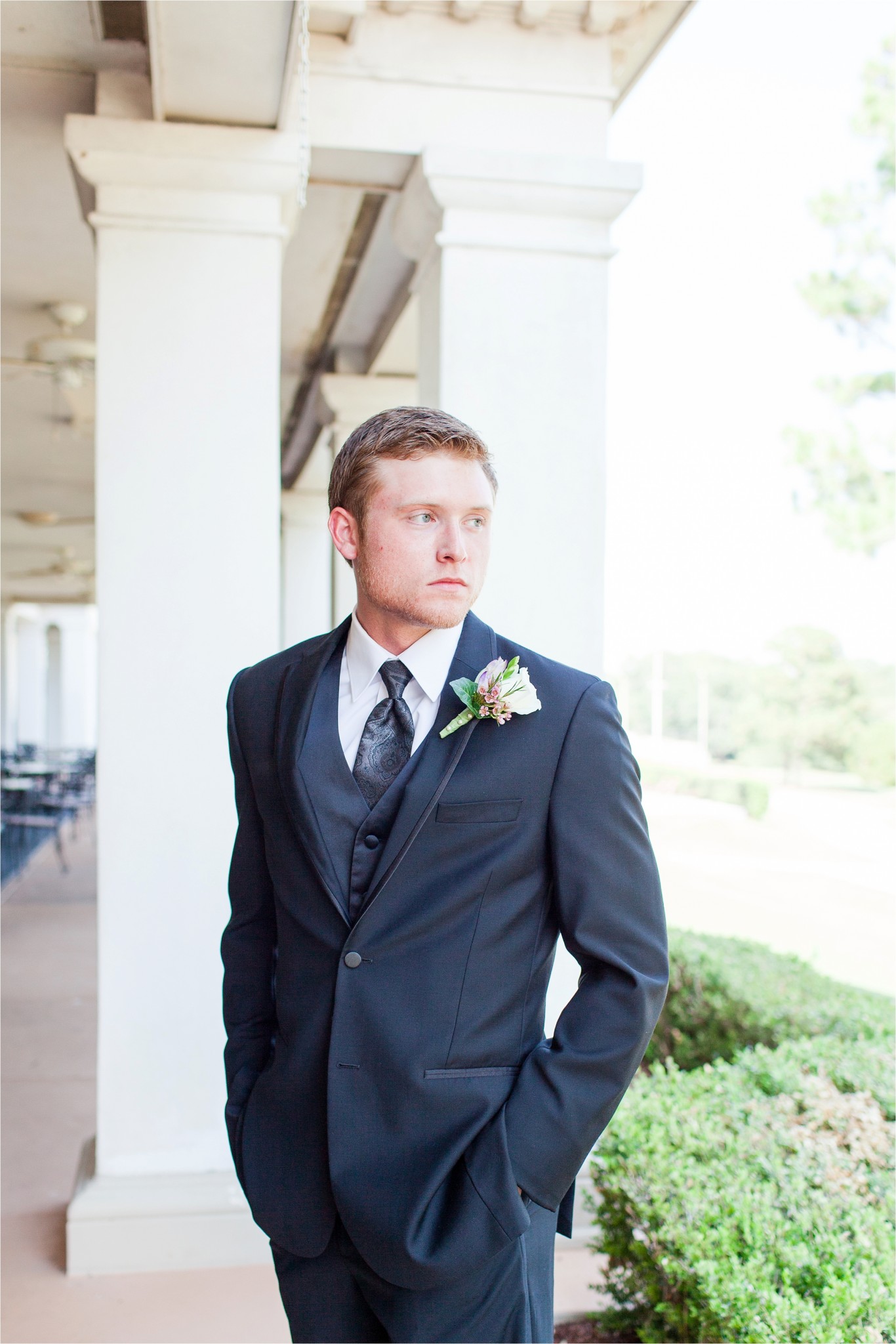 So very handsome!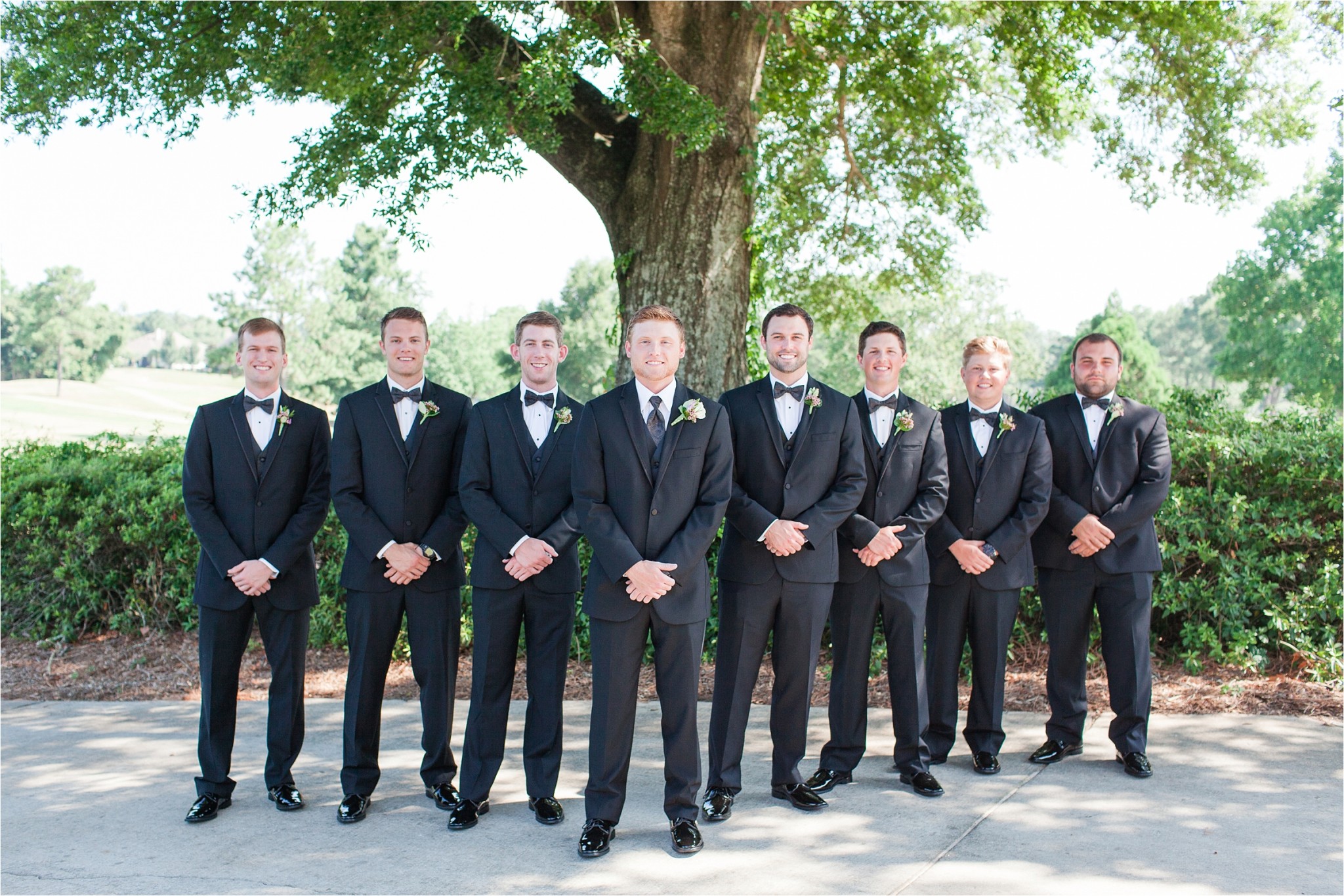 The MEN!  These guys were a hoot!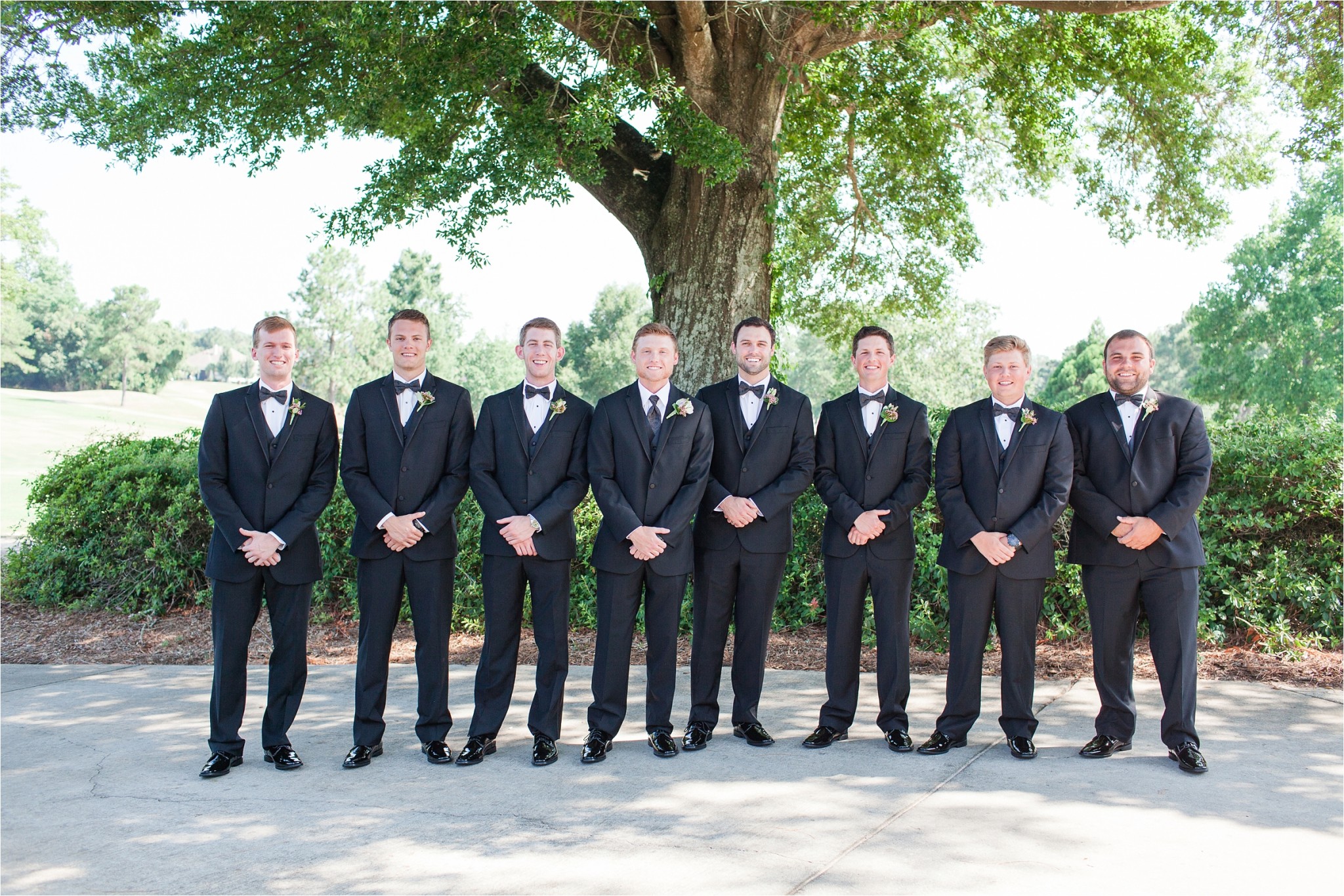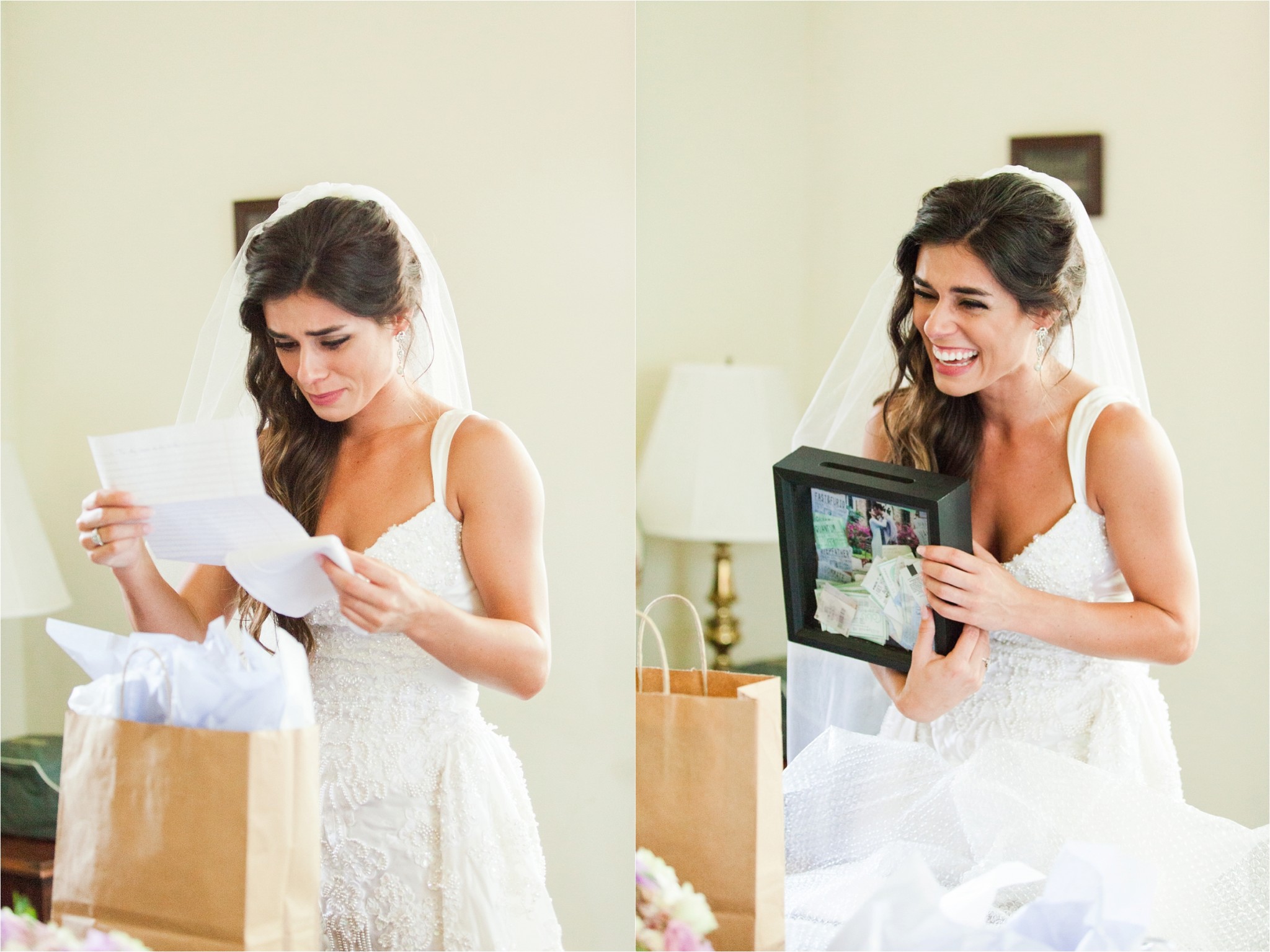 Right before Meredith walked down the aisle, Colby gifted her with a letter & a shadow box filled with movie tickets from almost EVERY movie they have seen together– since middle school!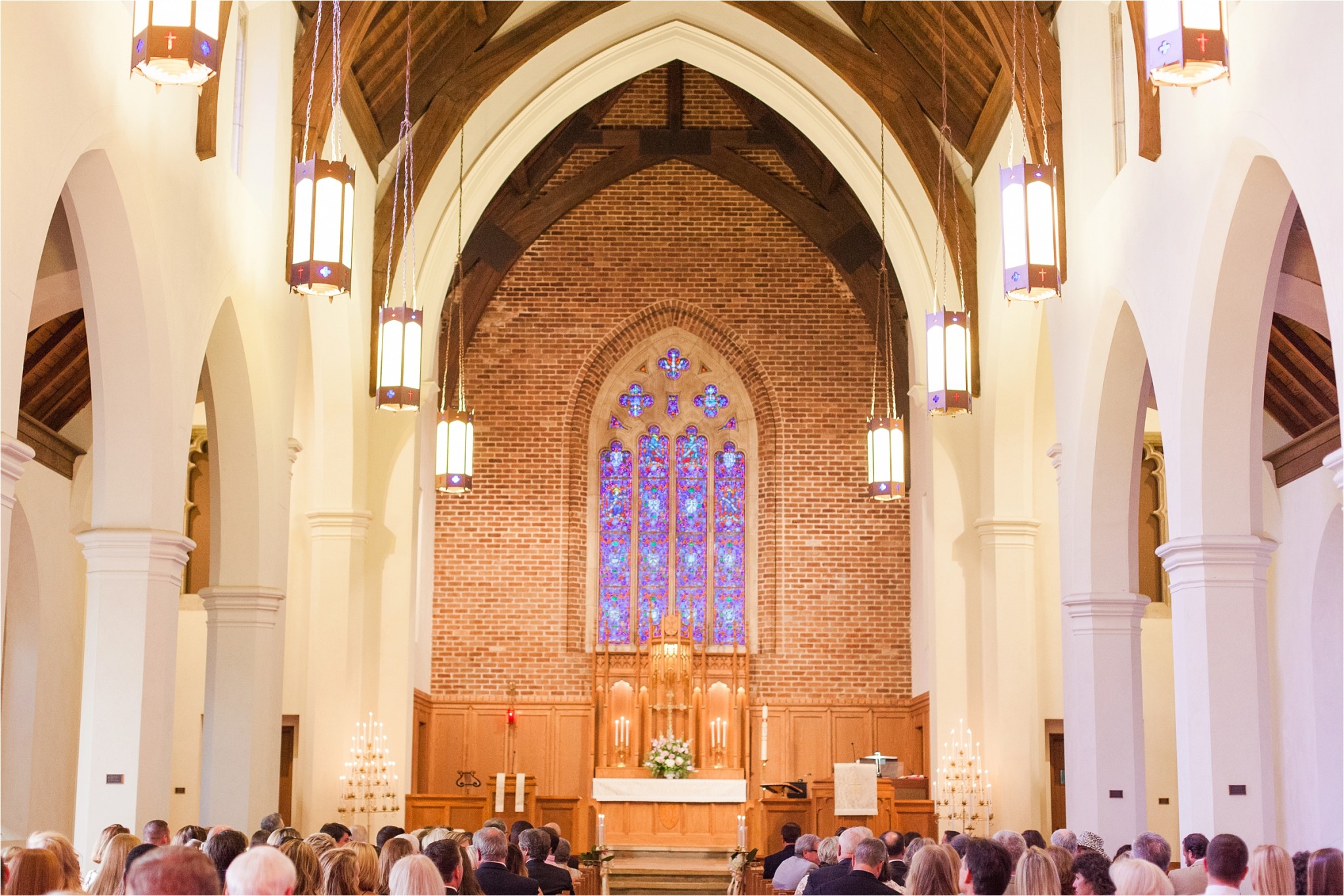 The gorgeous sanctuary ….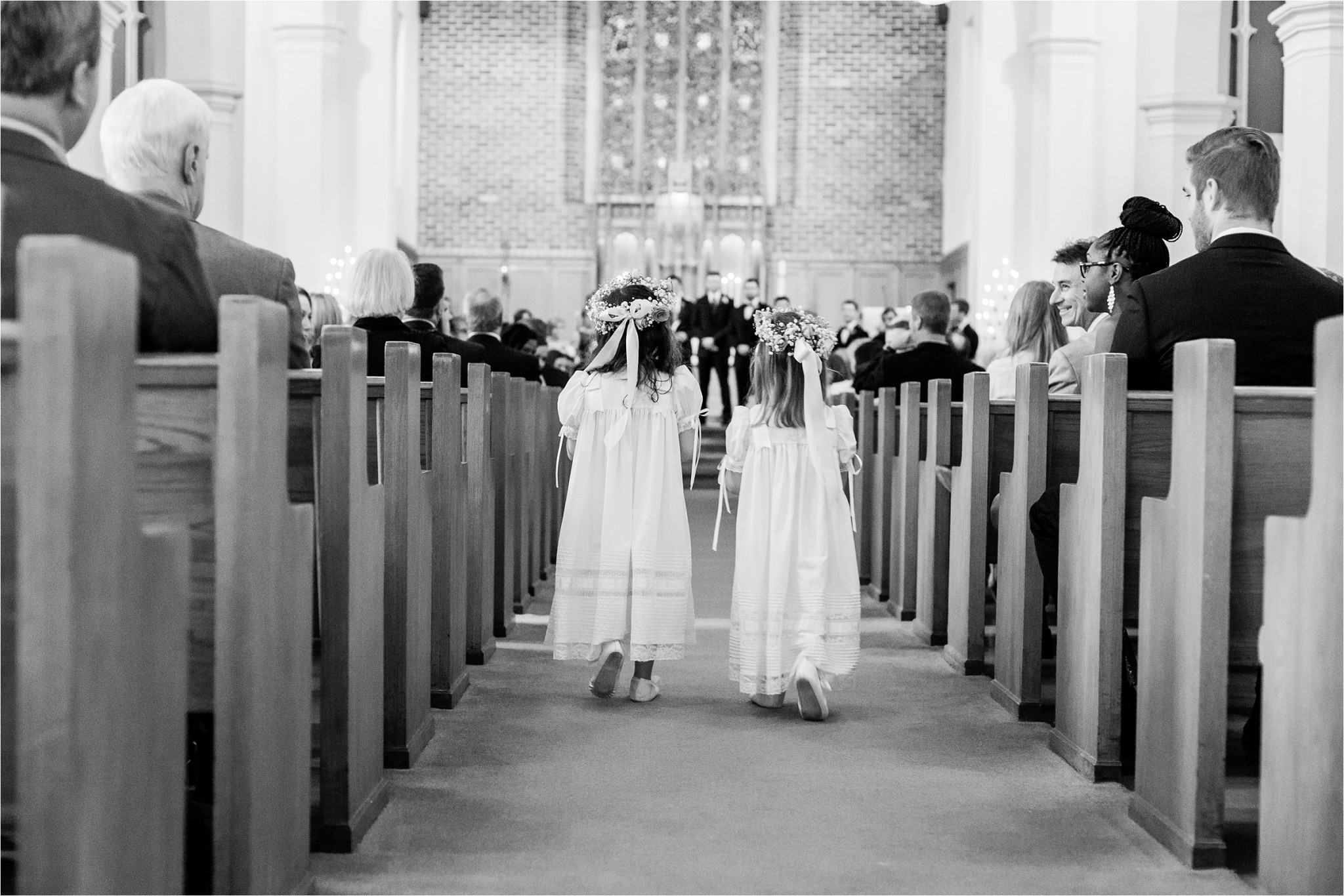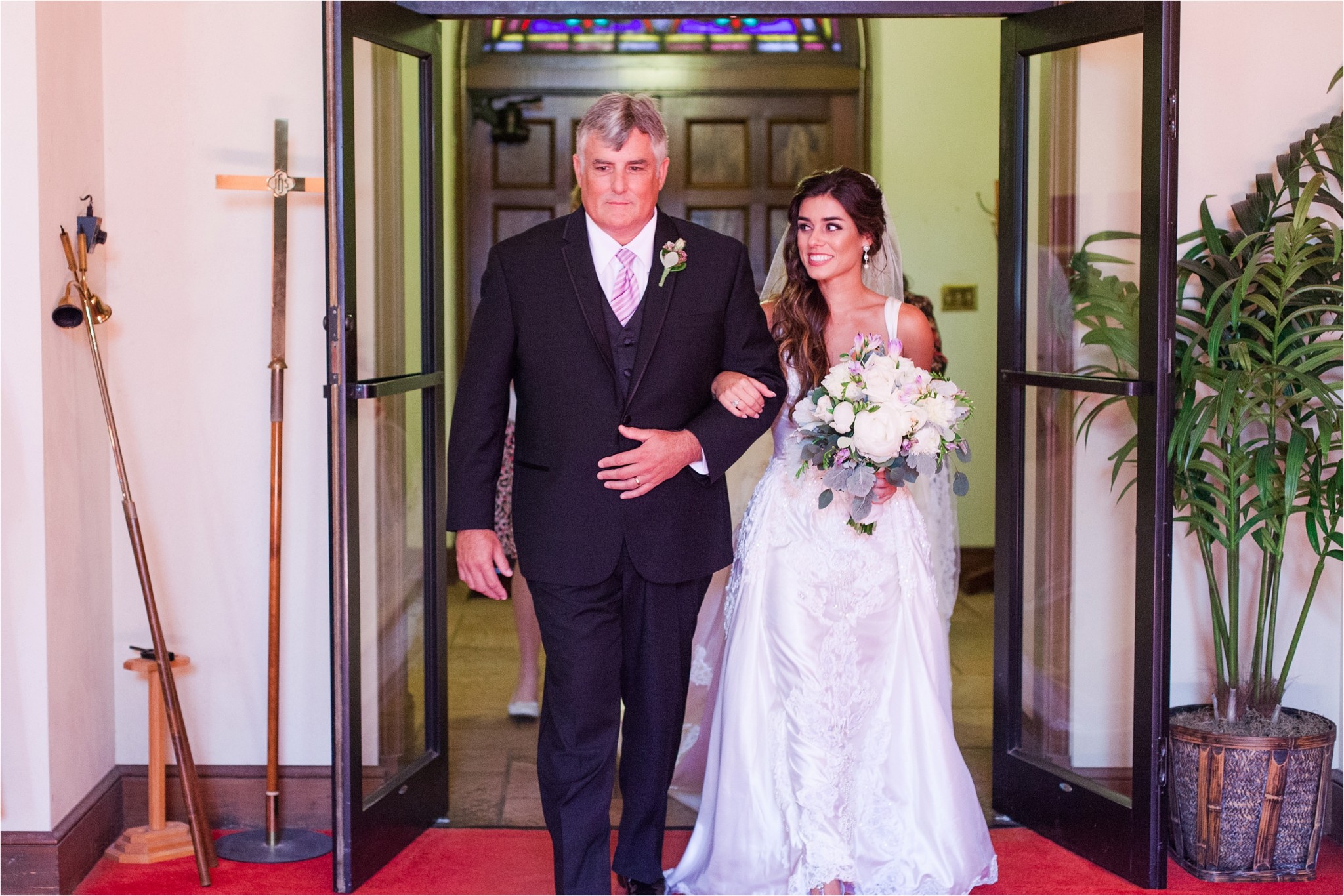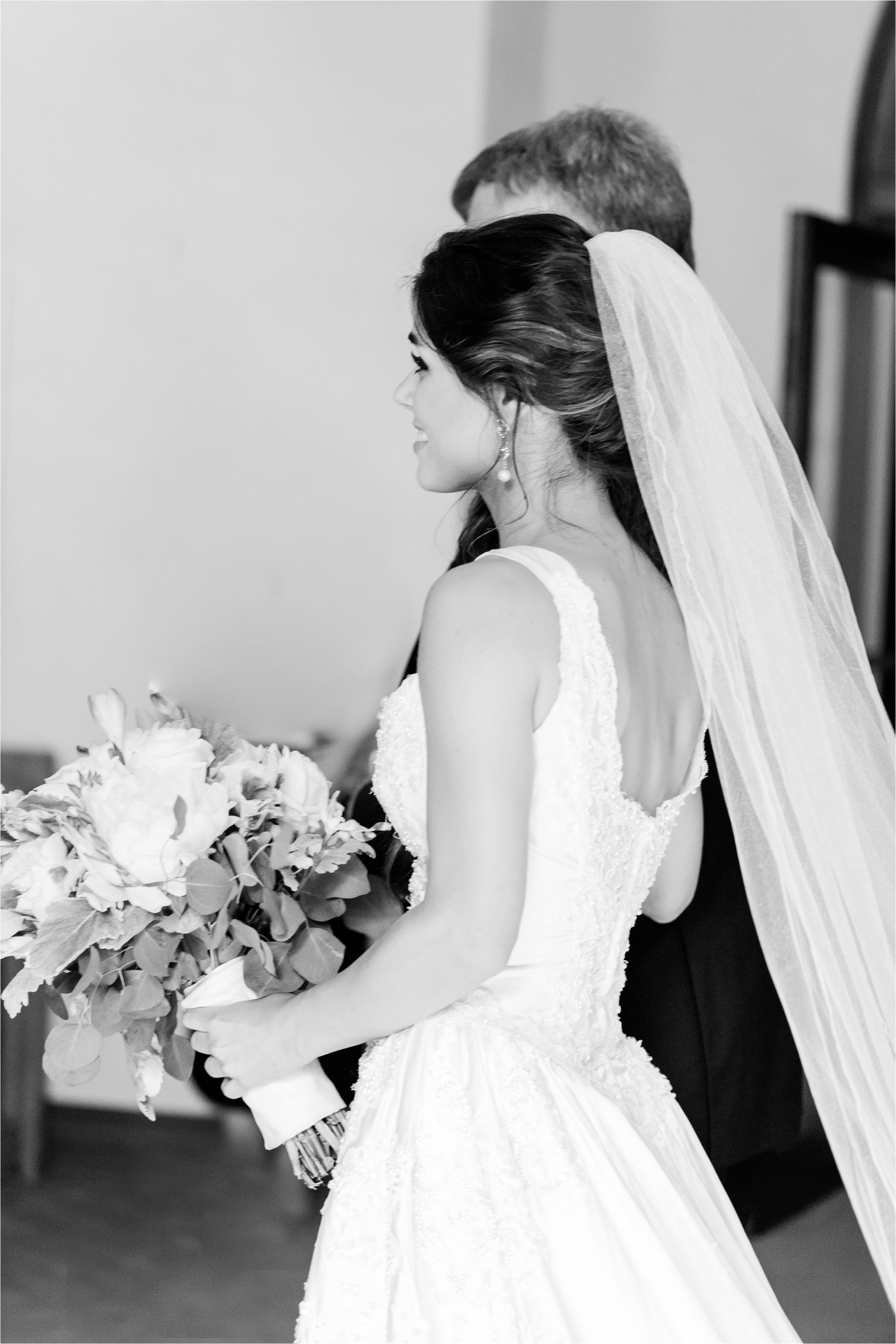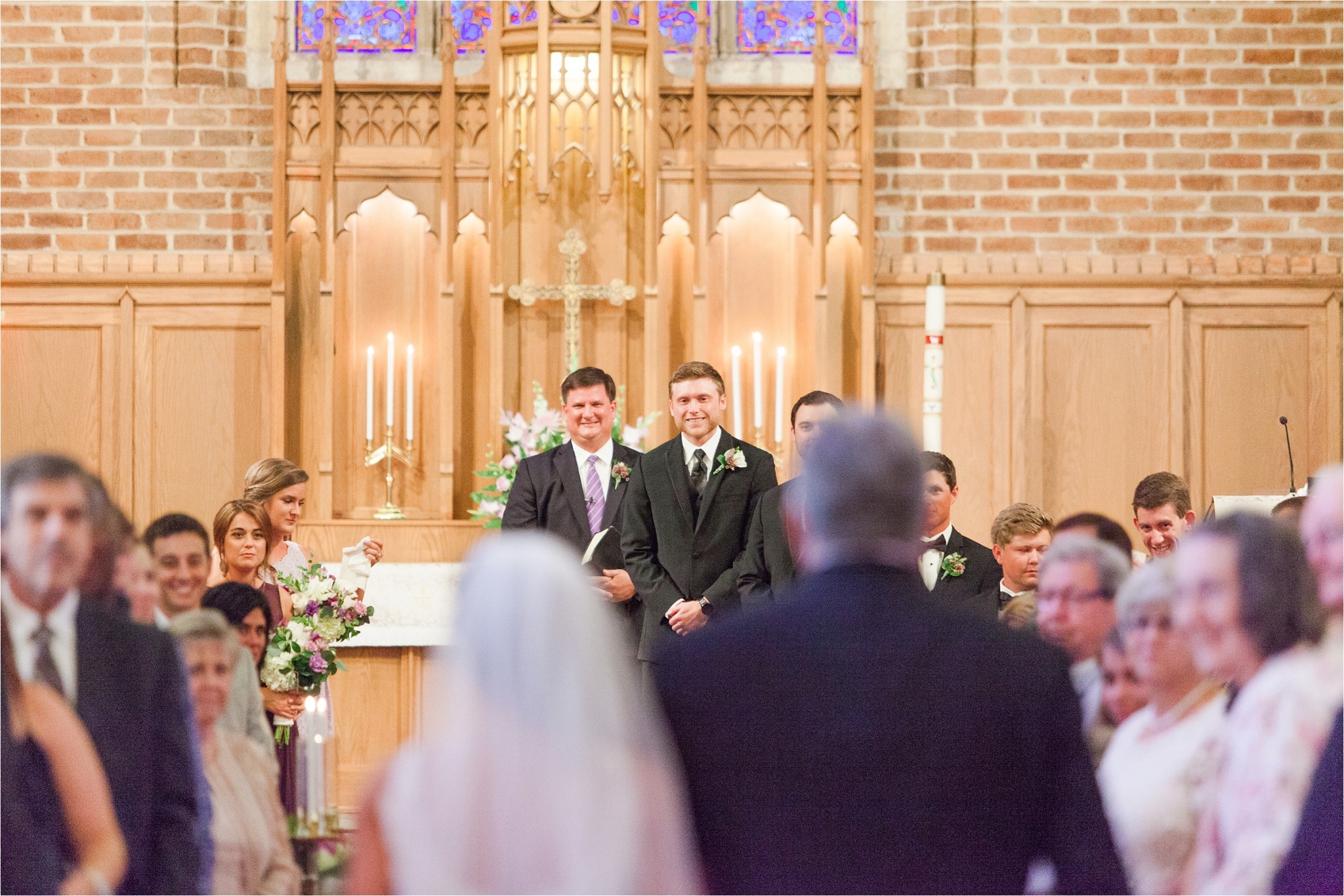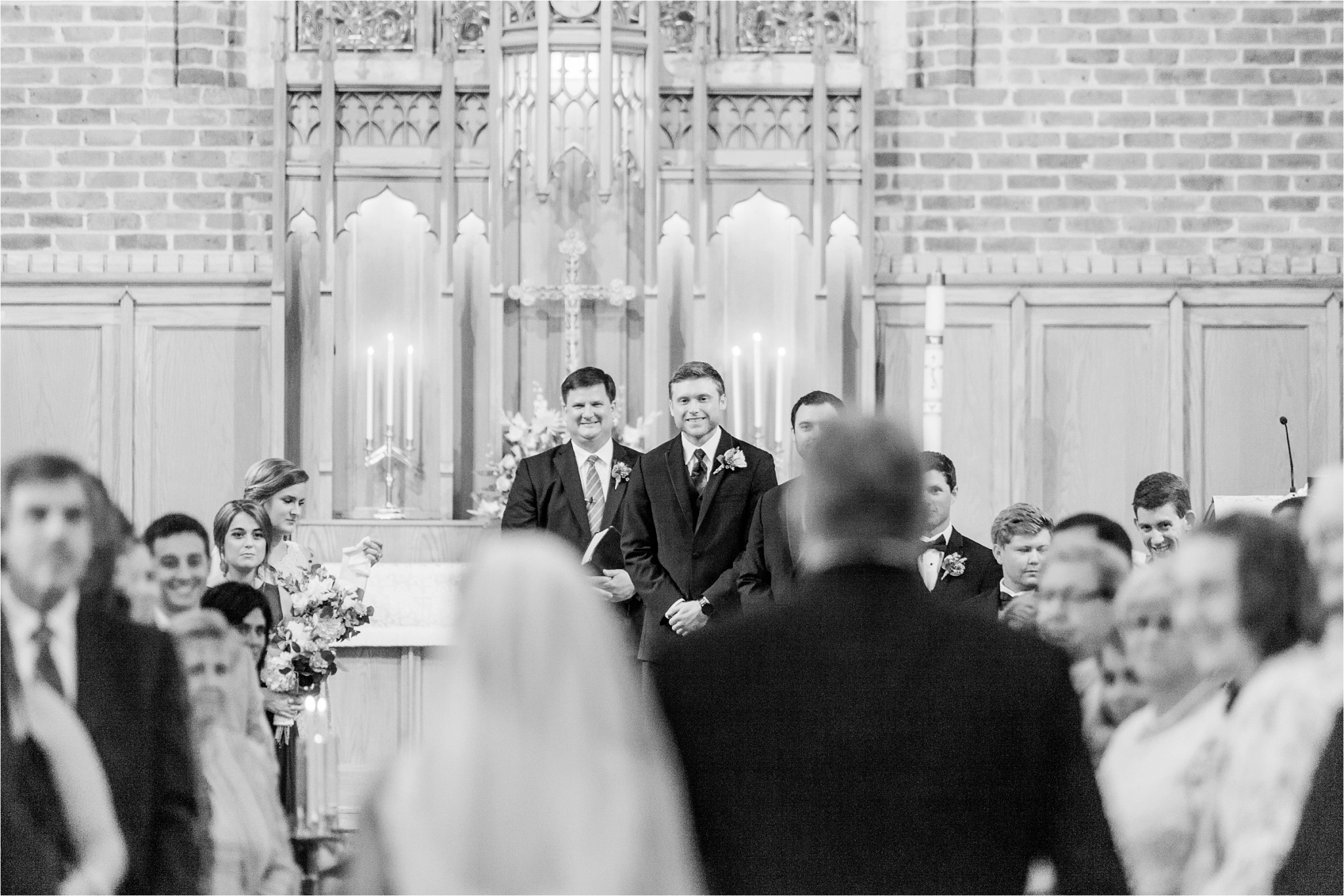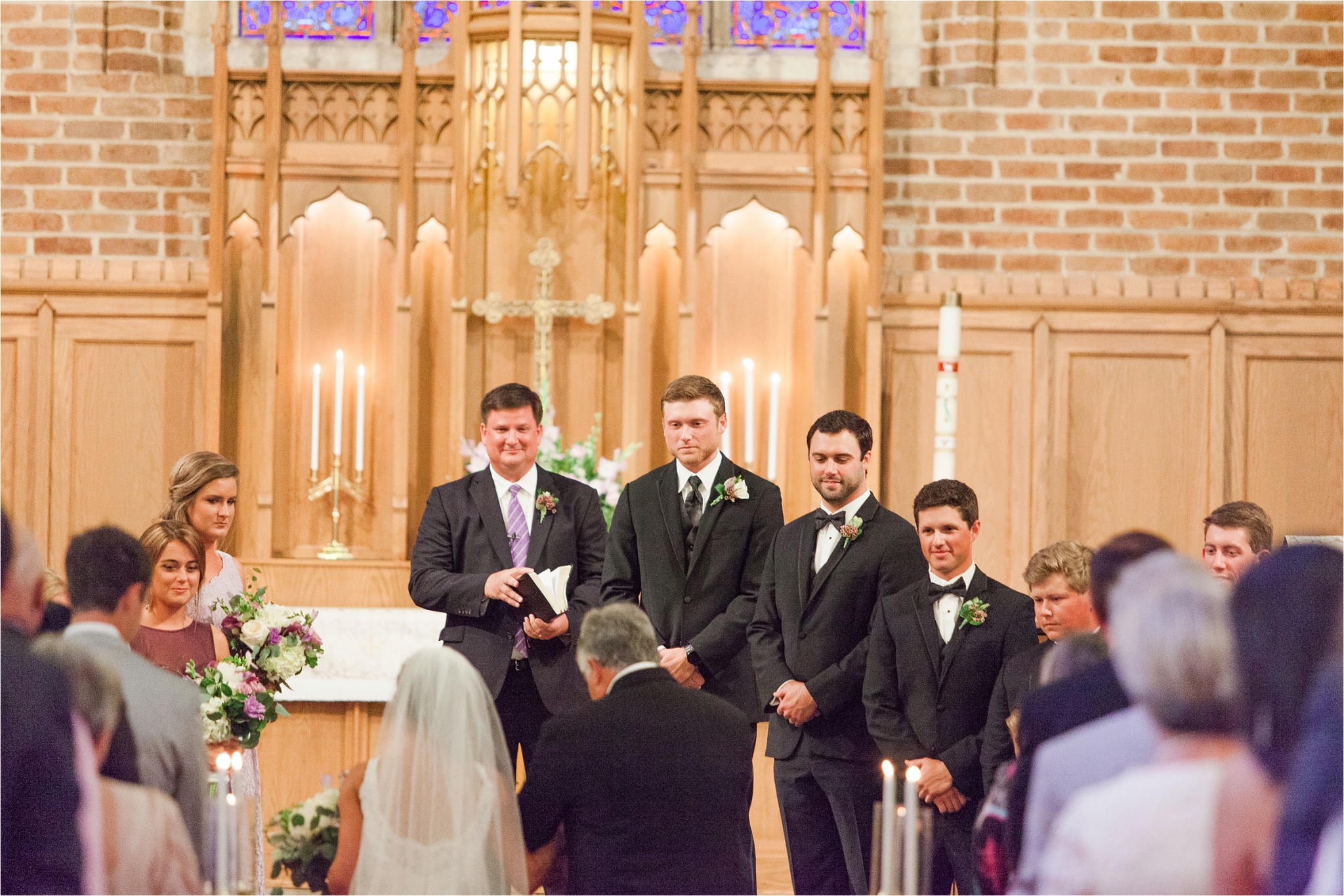 Not a dry eye….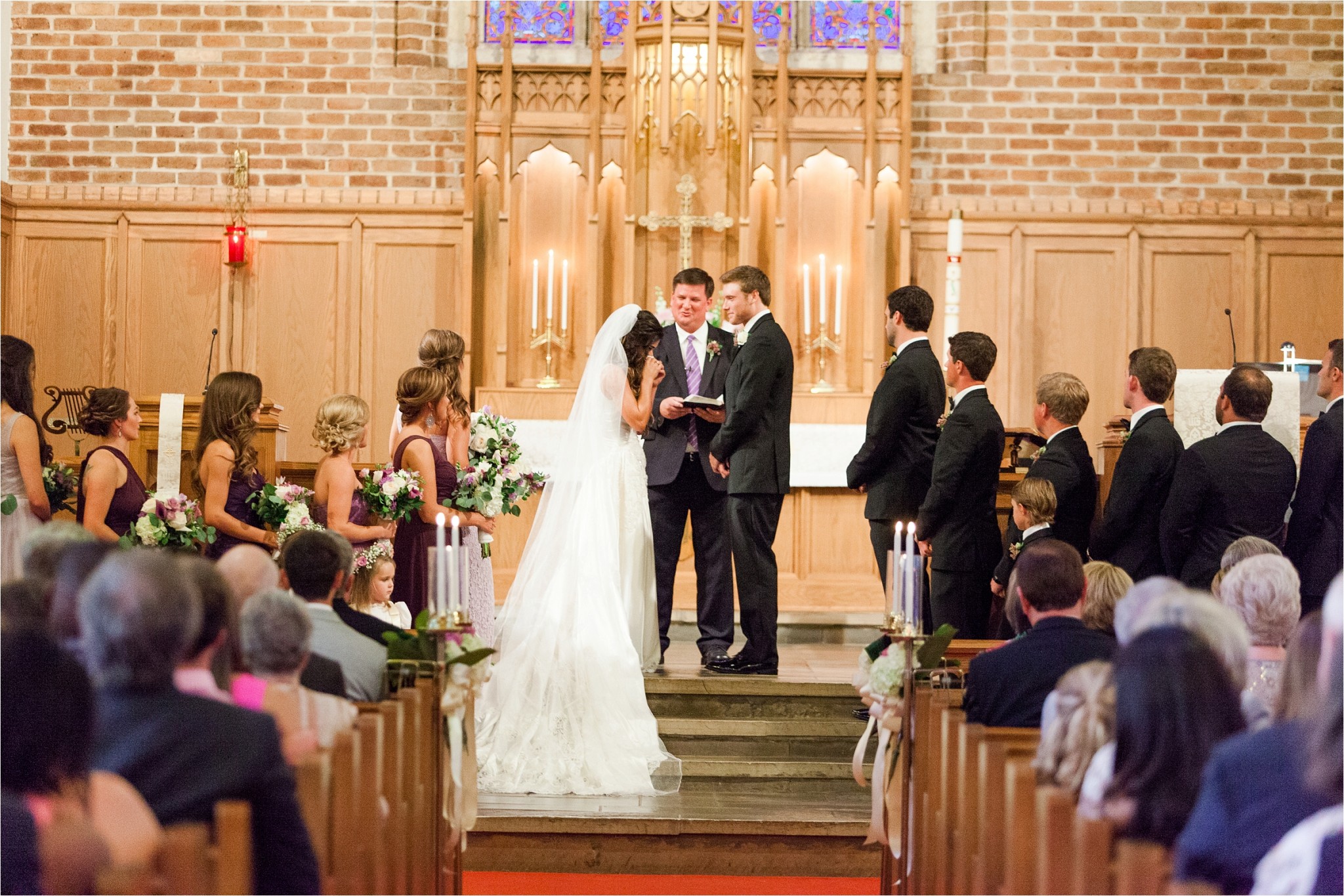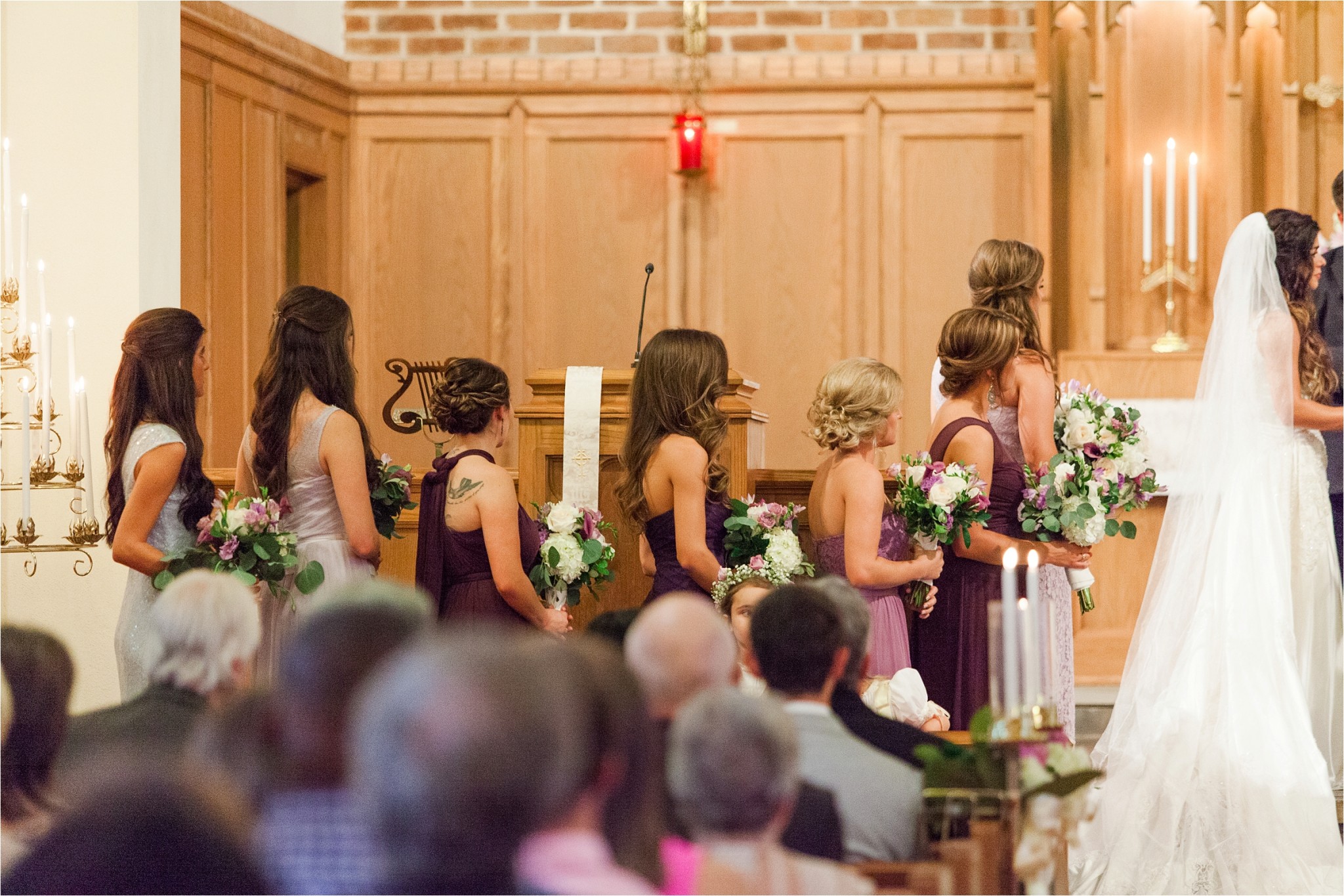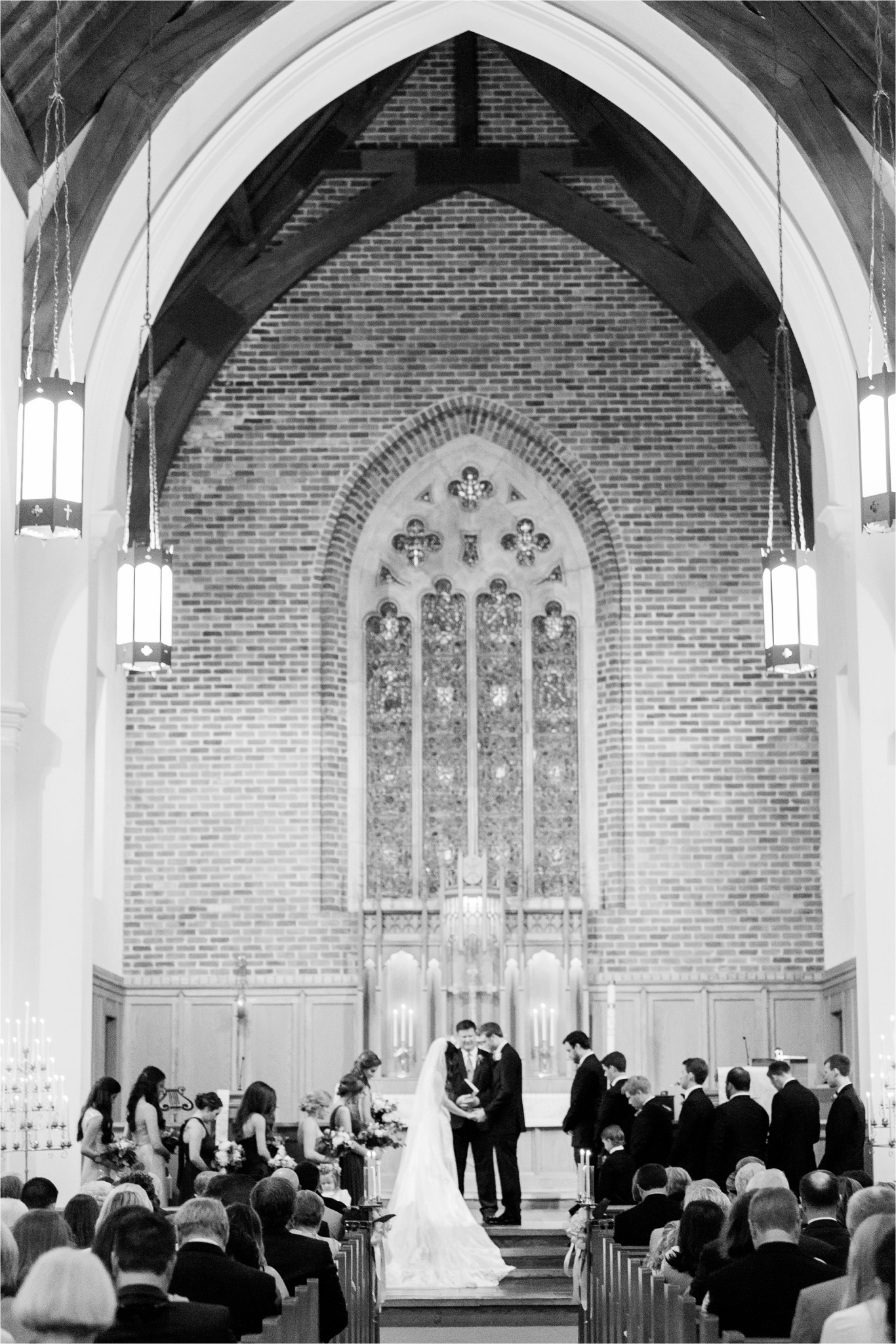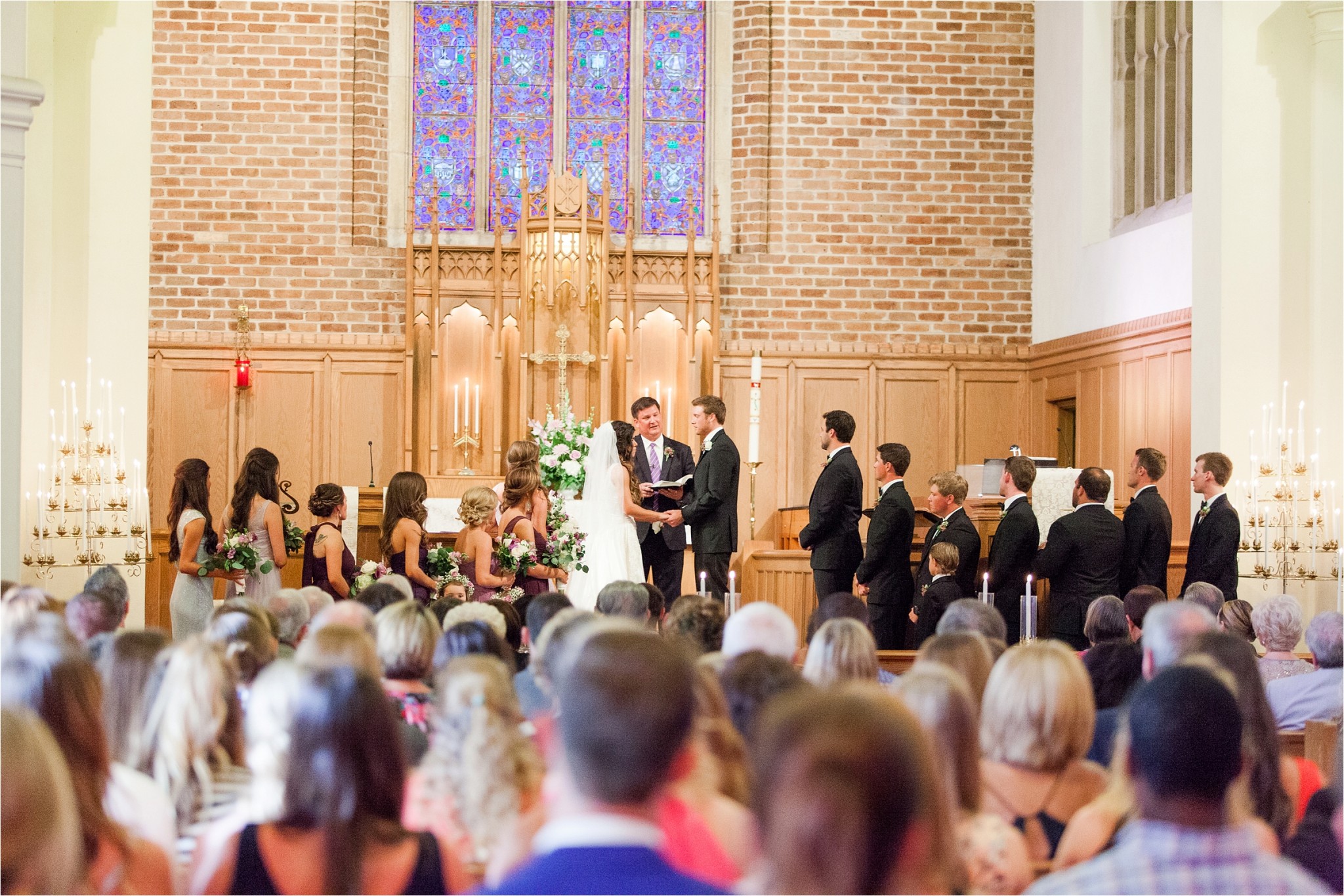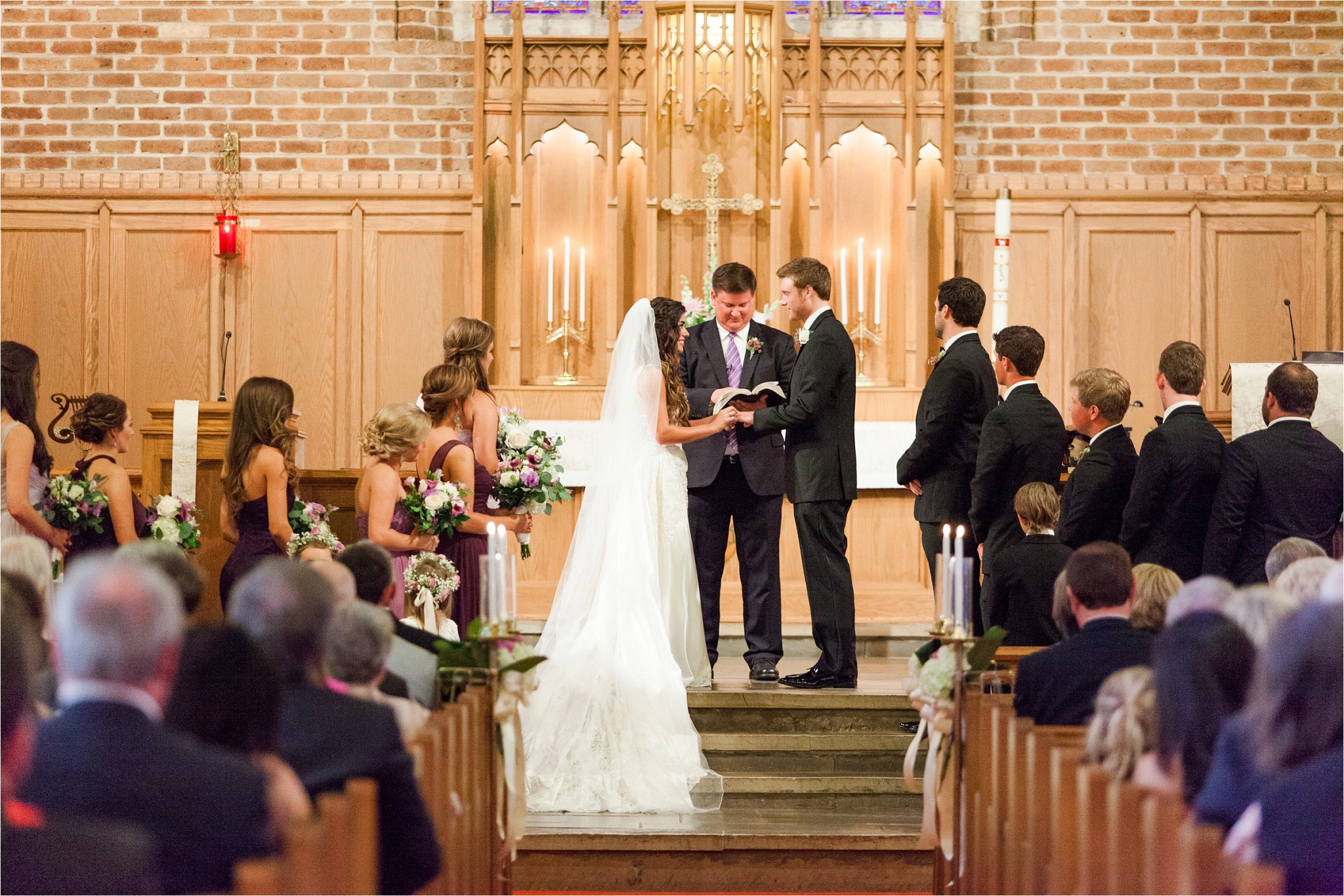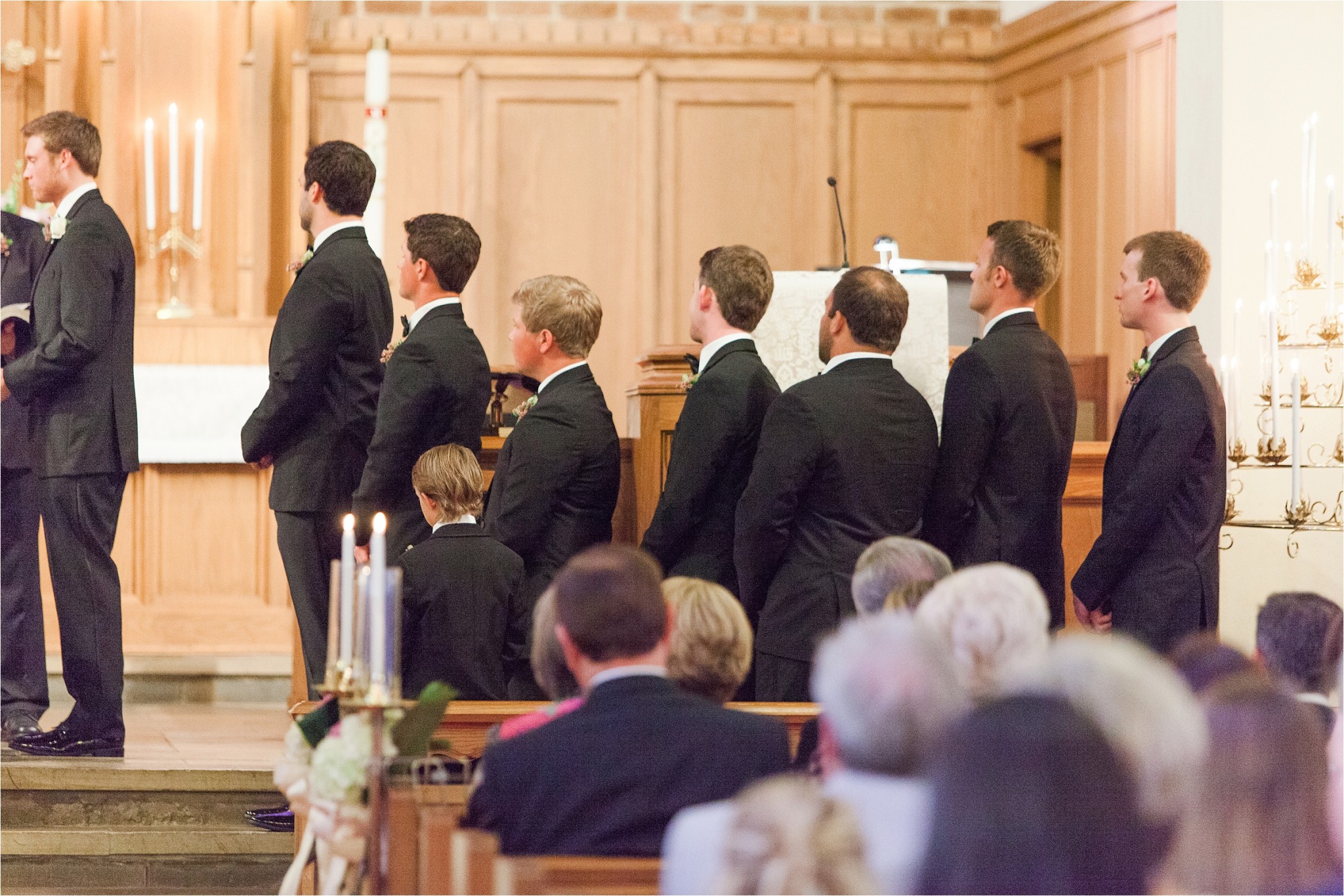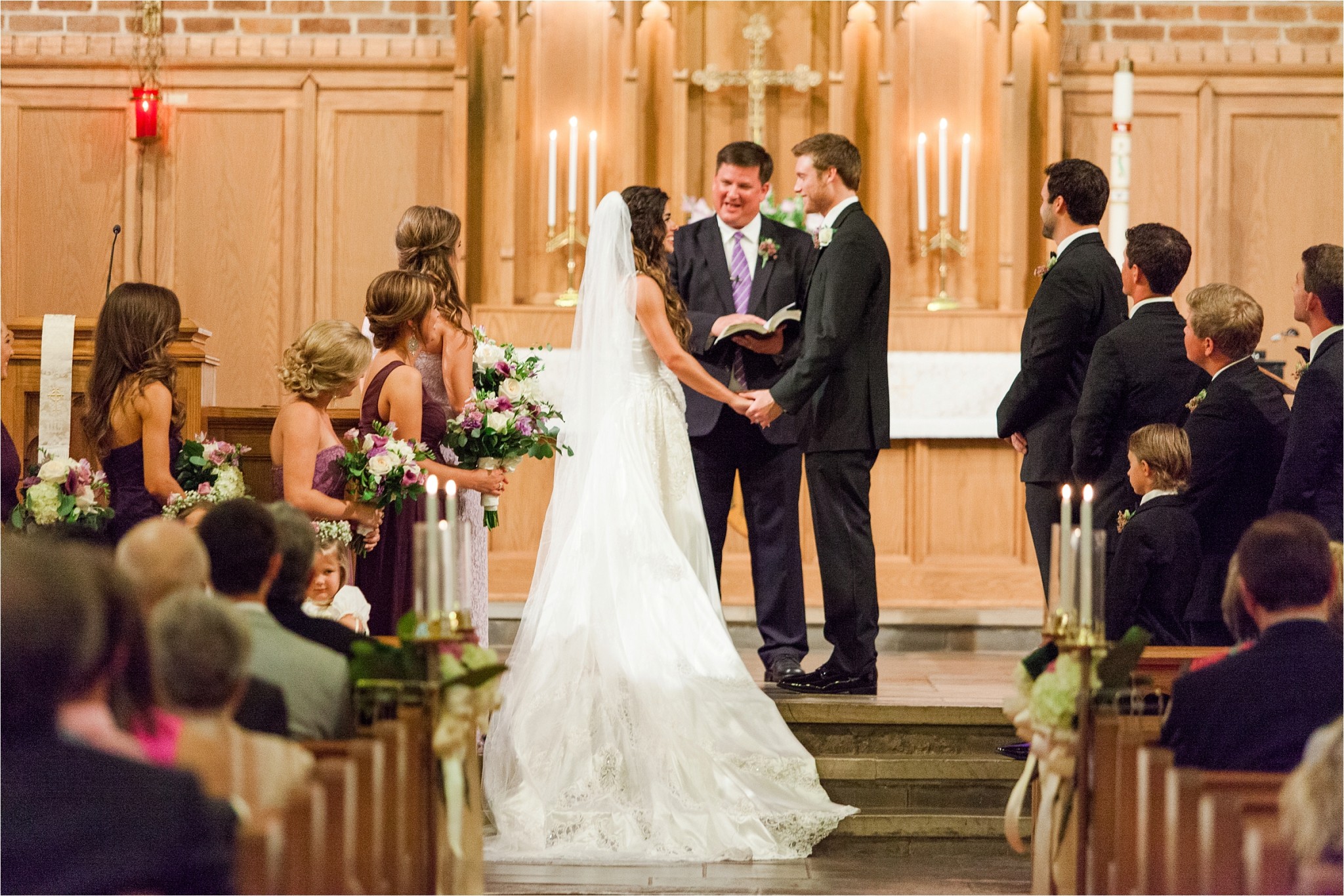 SO MUCH JOY!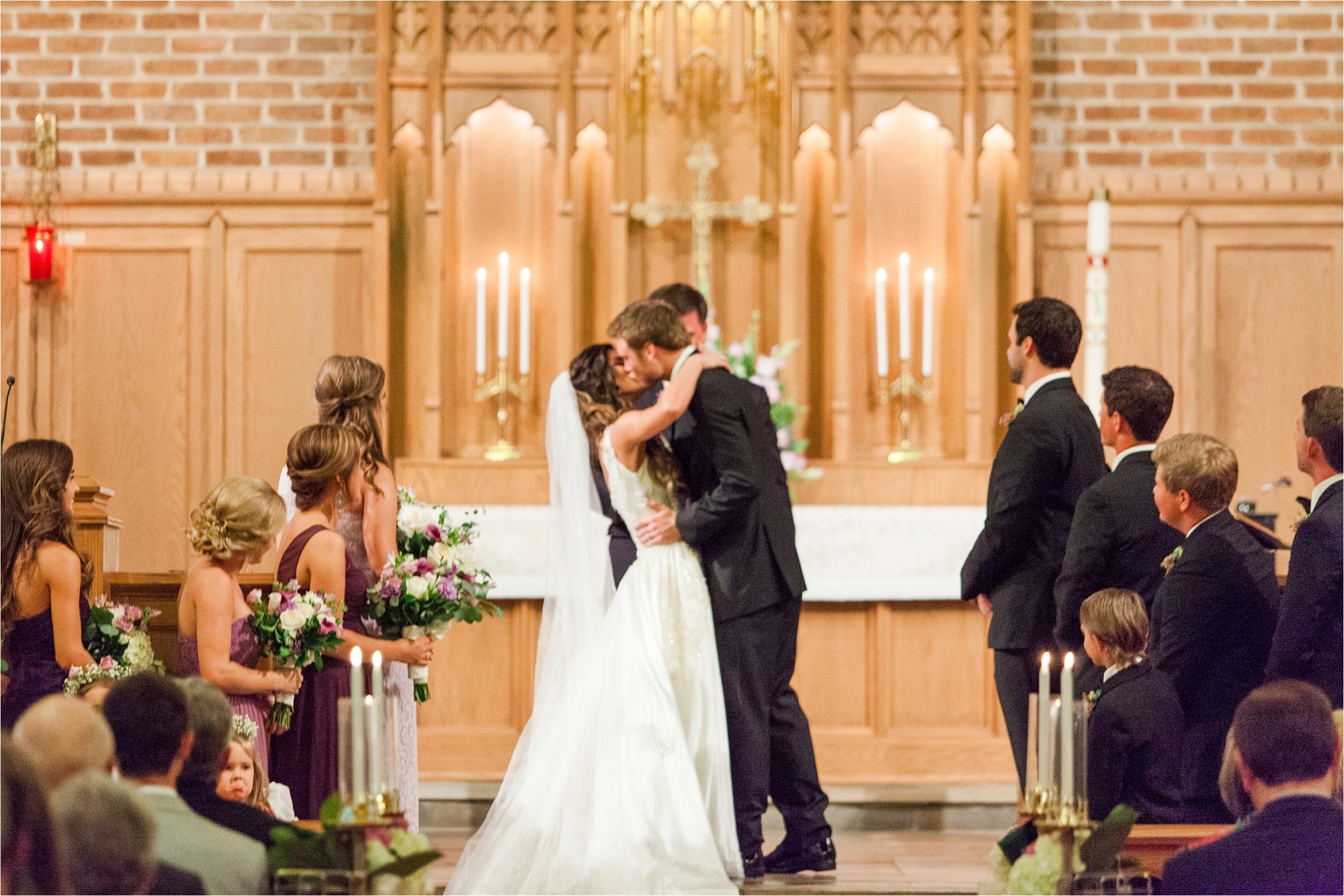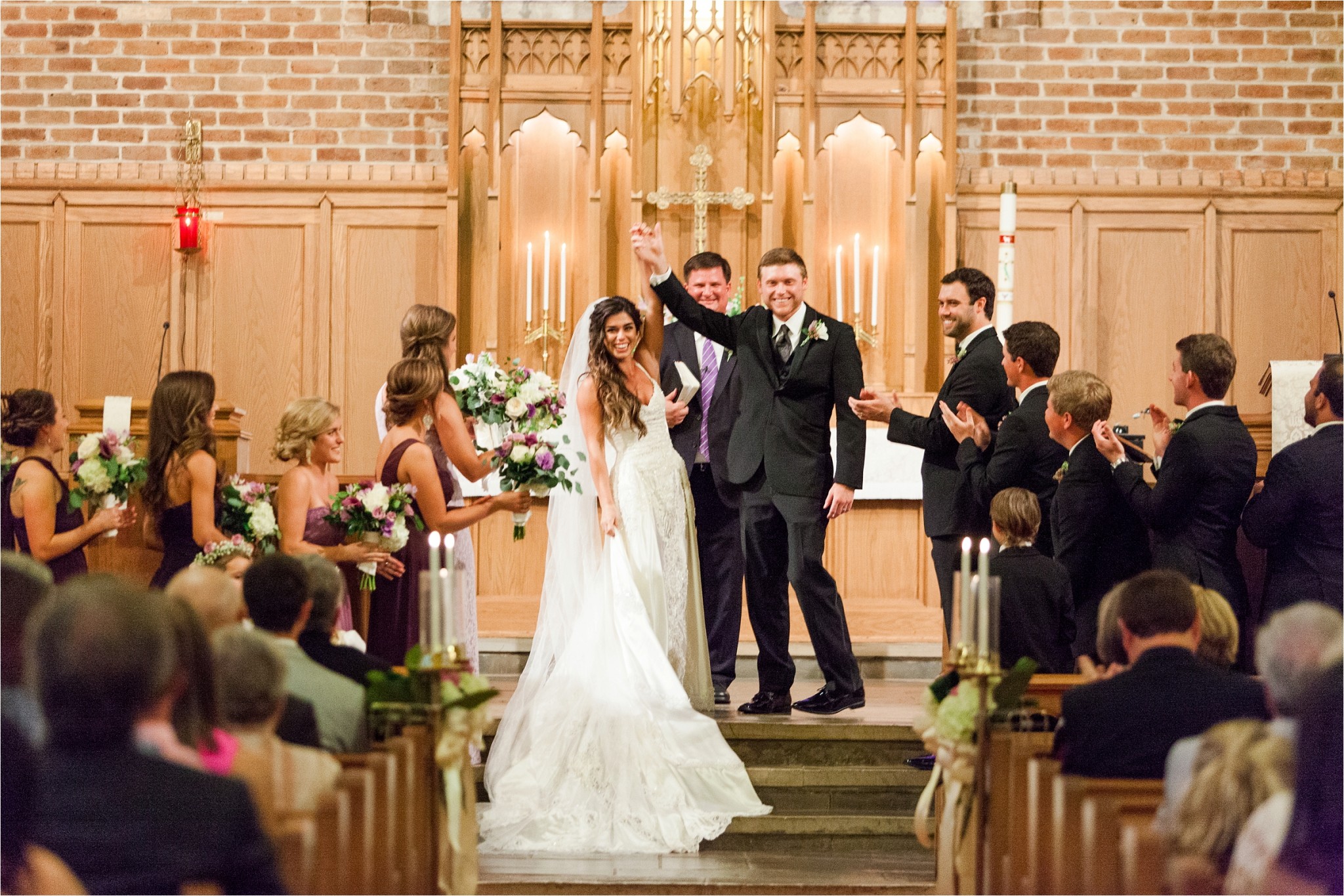 They're MARRIED!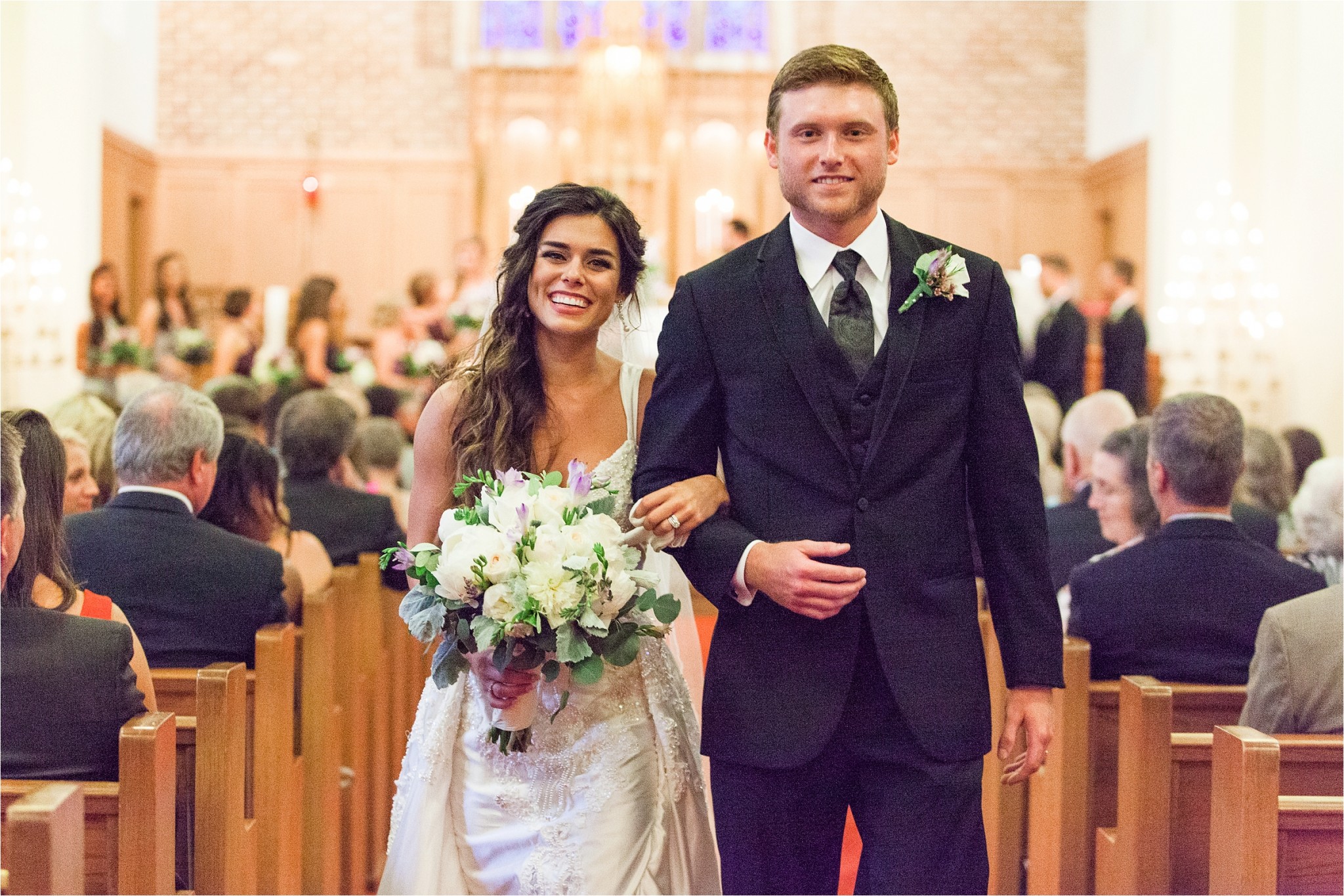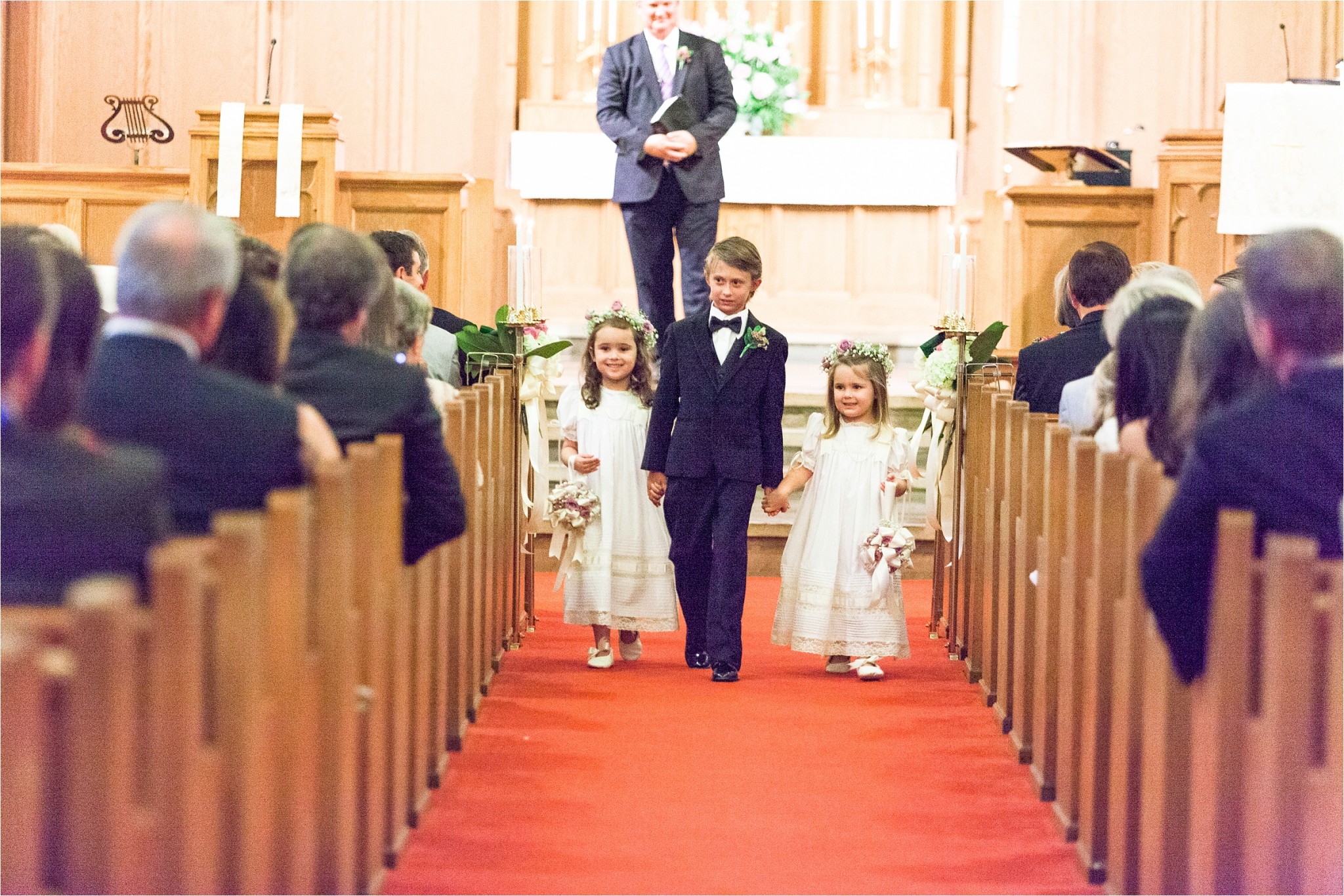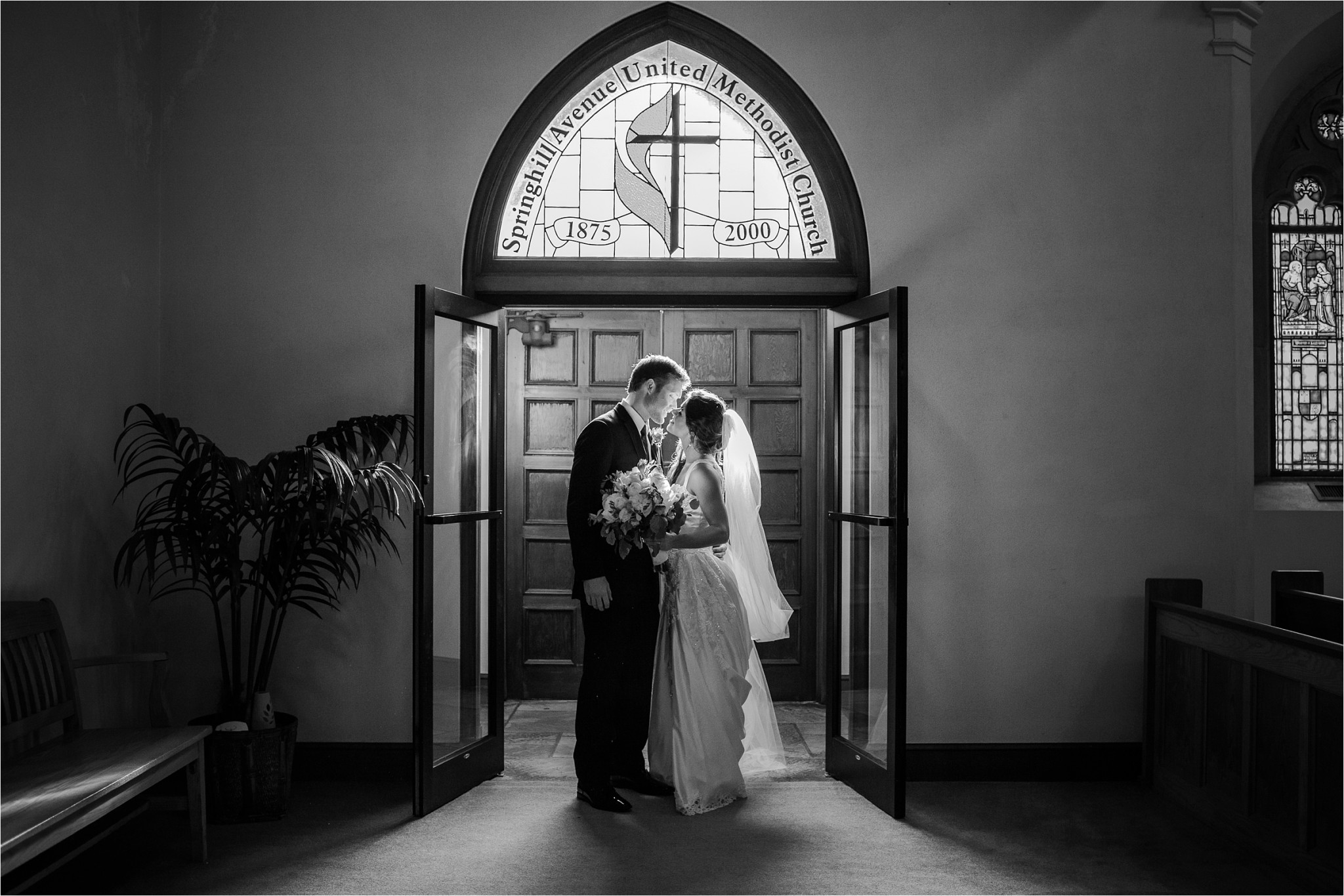 I just love this shot!!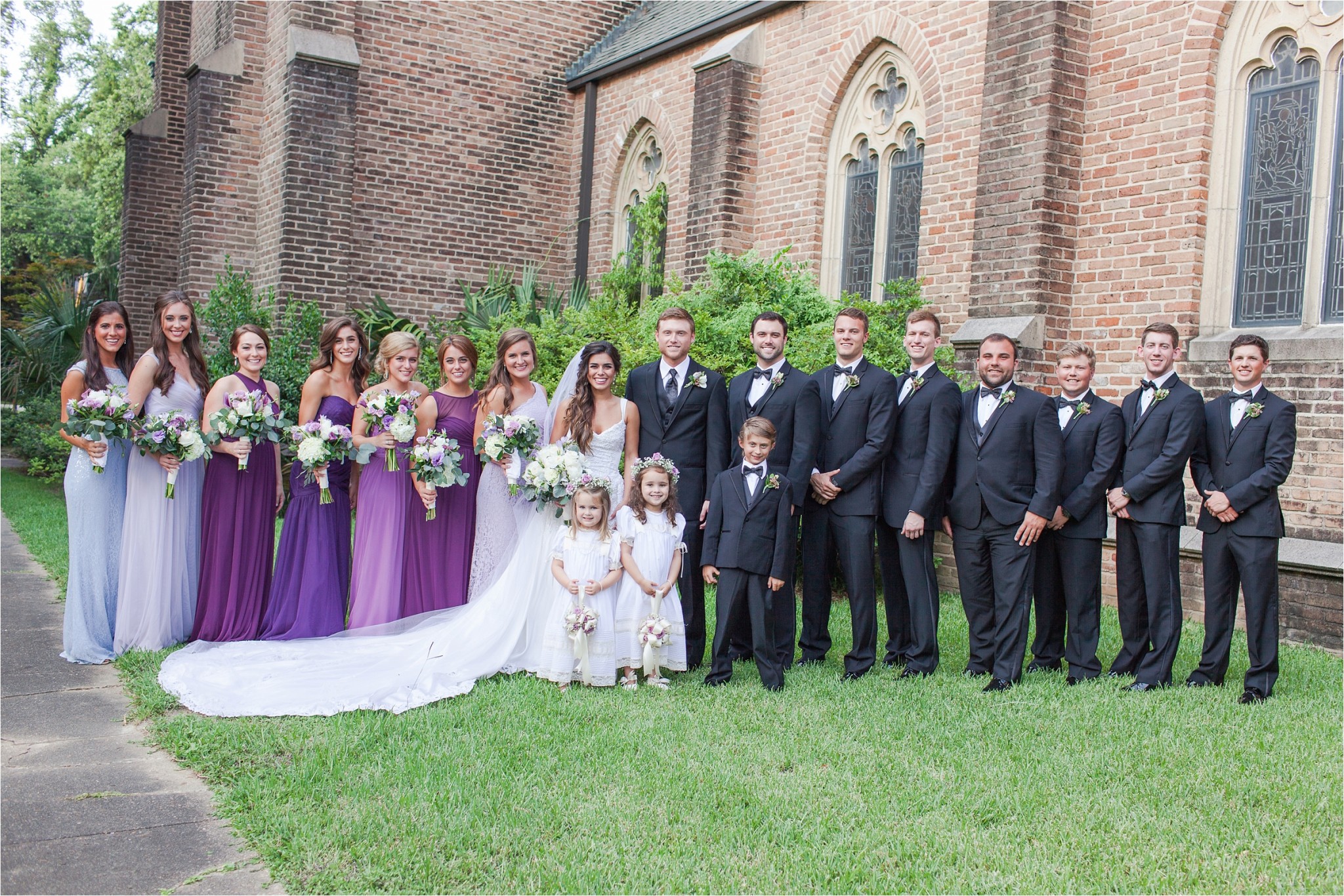 Such an incredible bridal party!! They rocked it!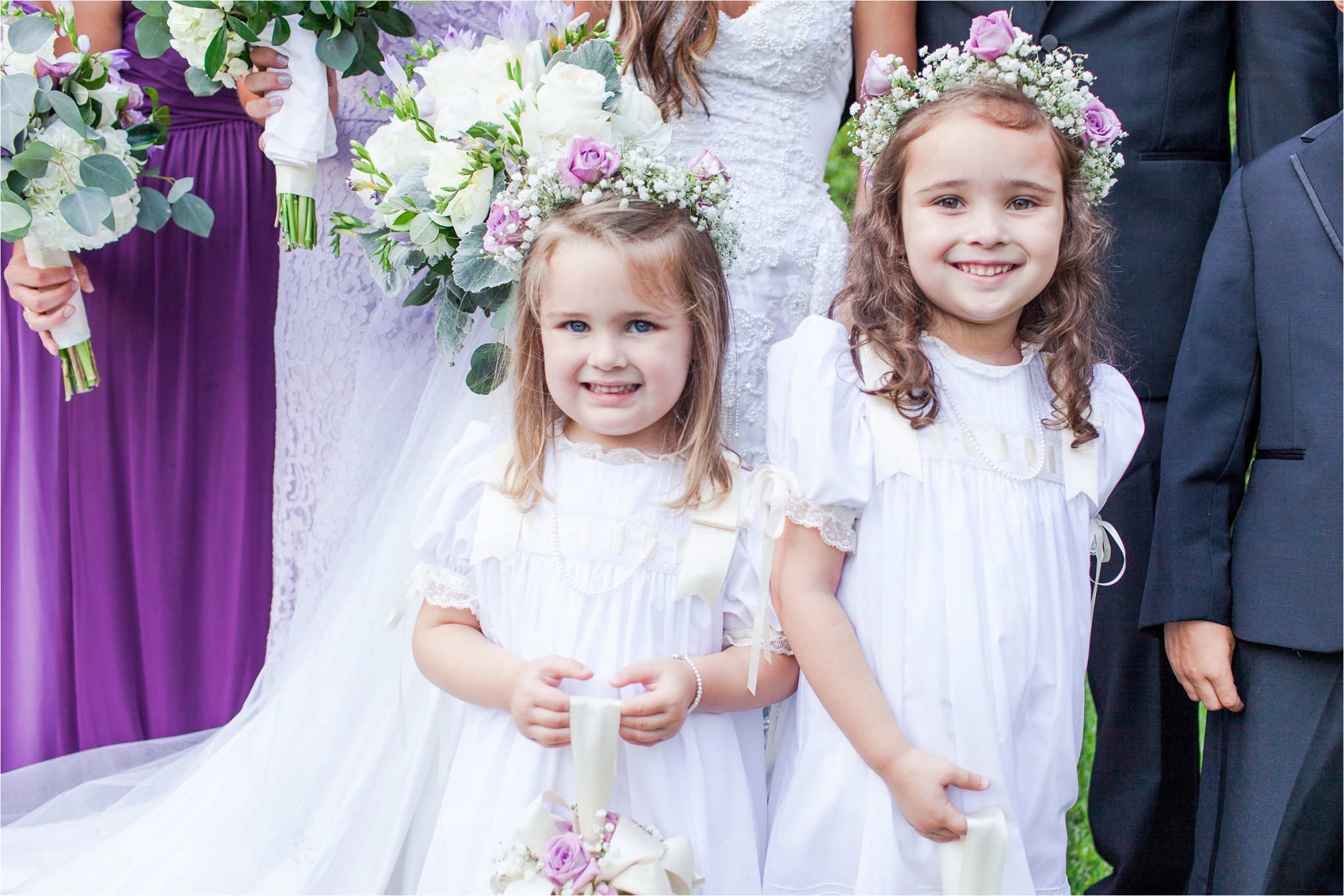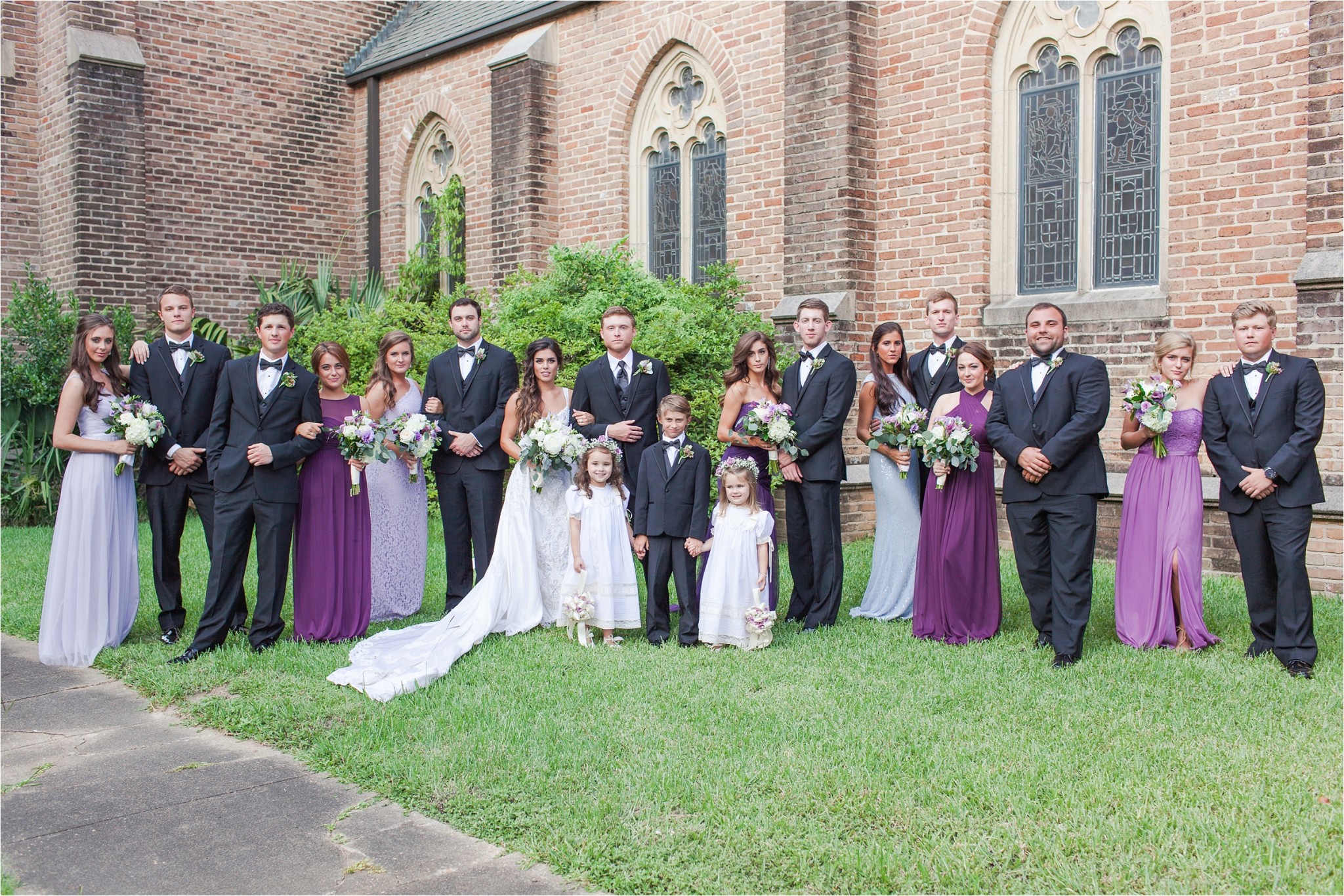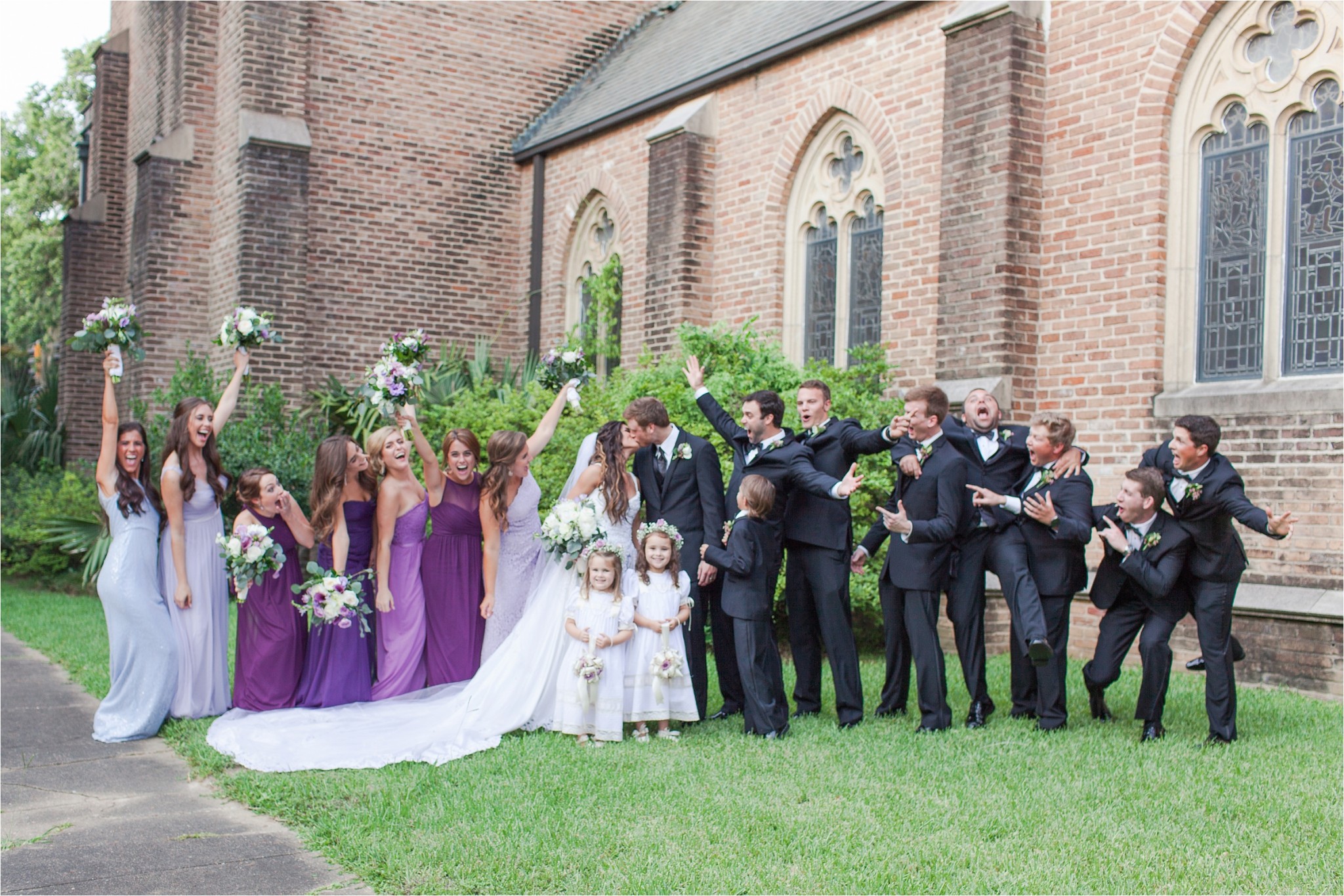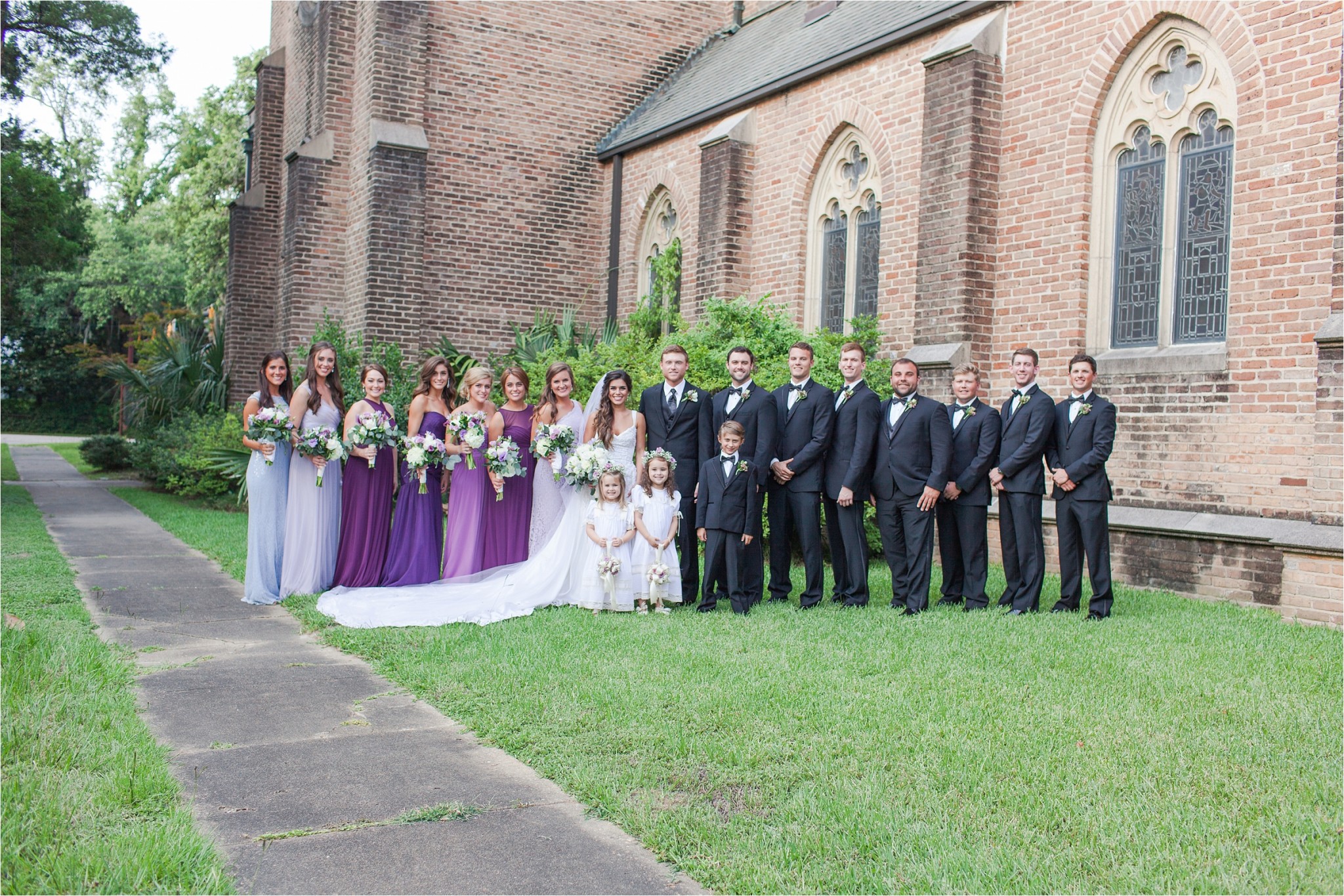 So much happy!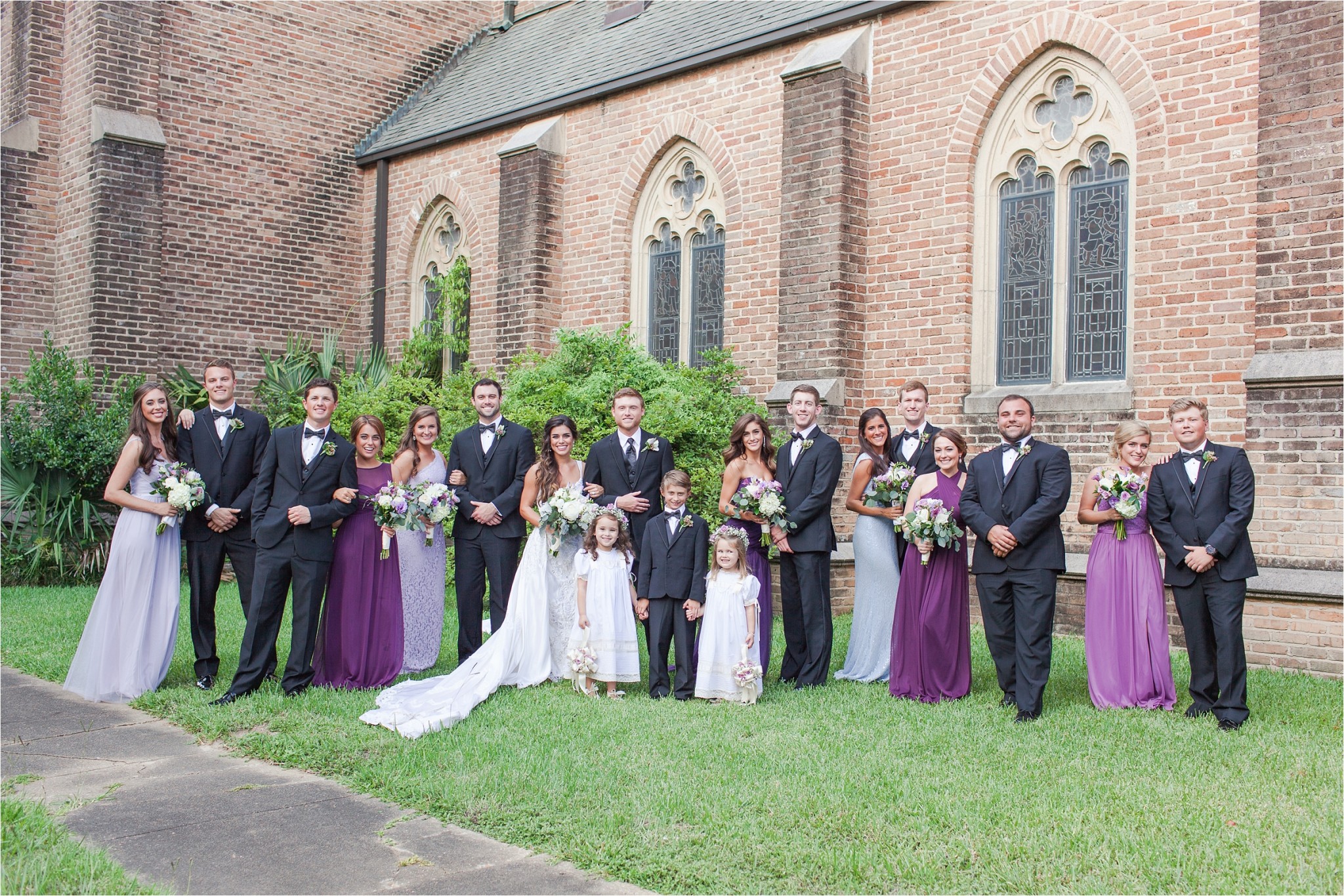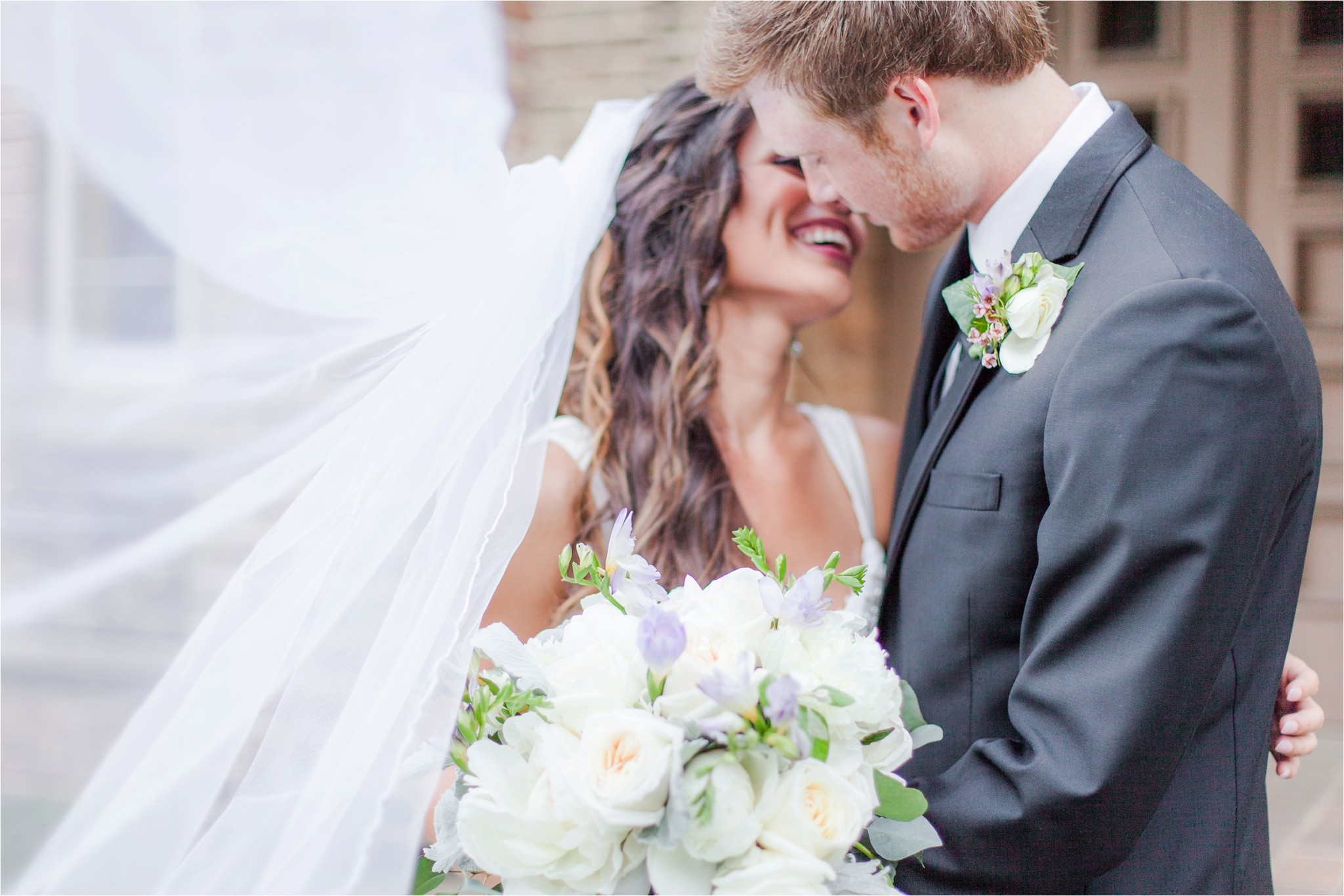 Then… Bride + Groom portraits!!!!!  AH!  My favorite!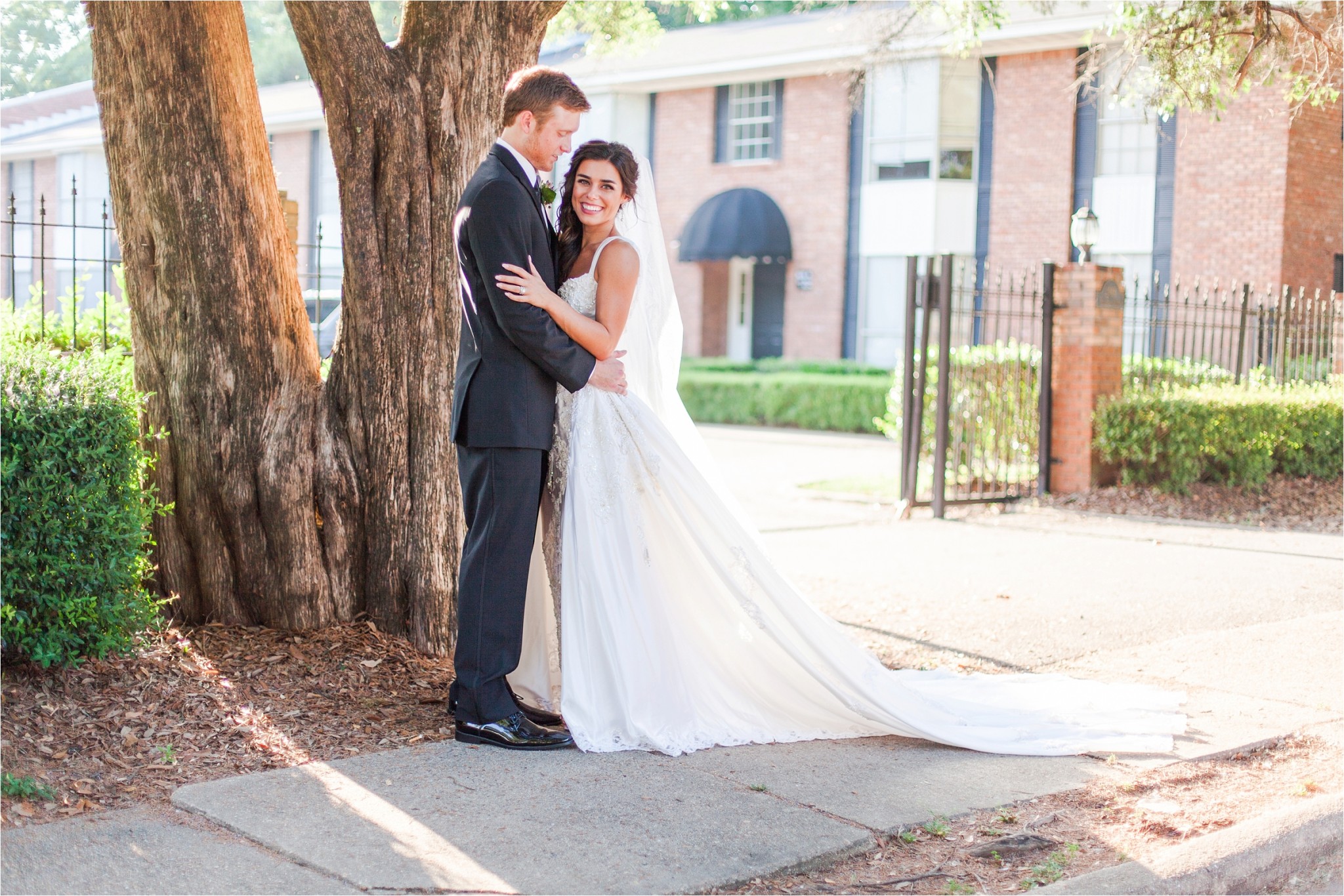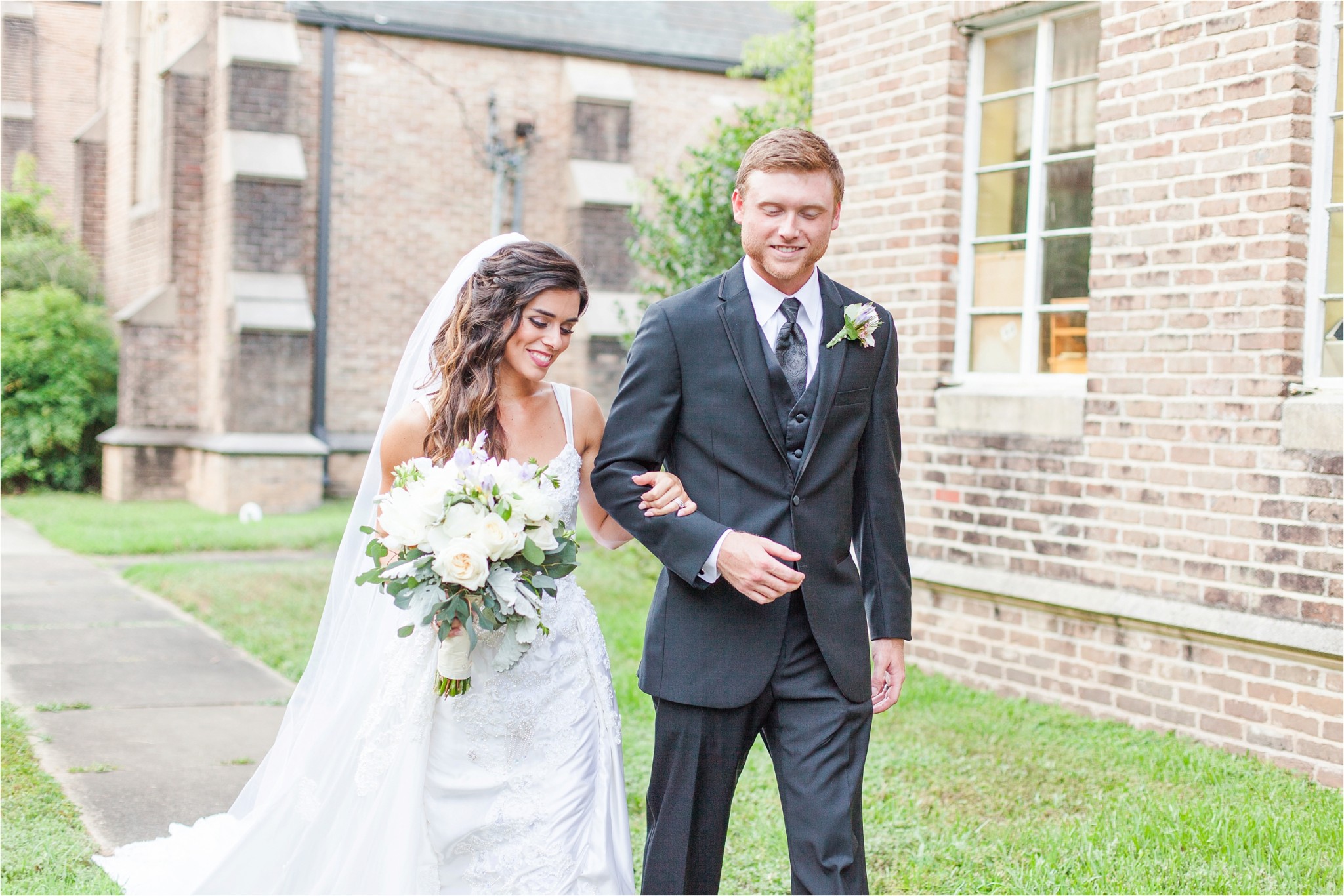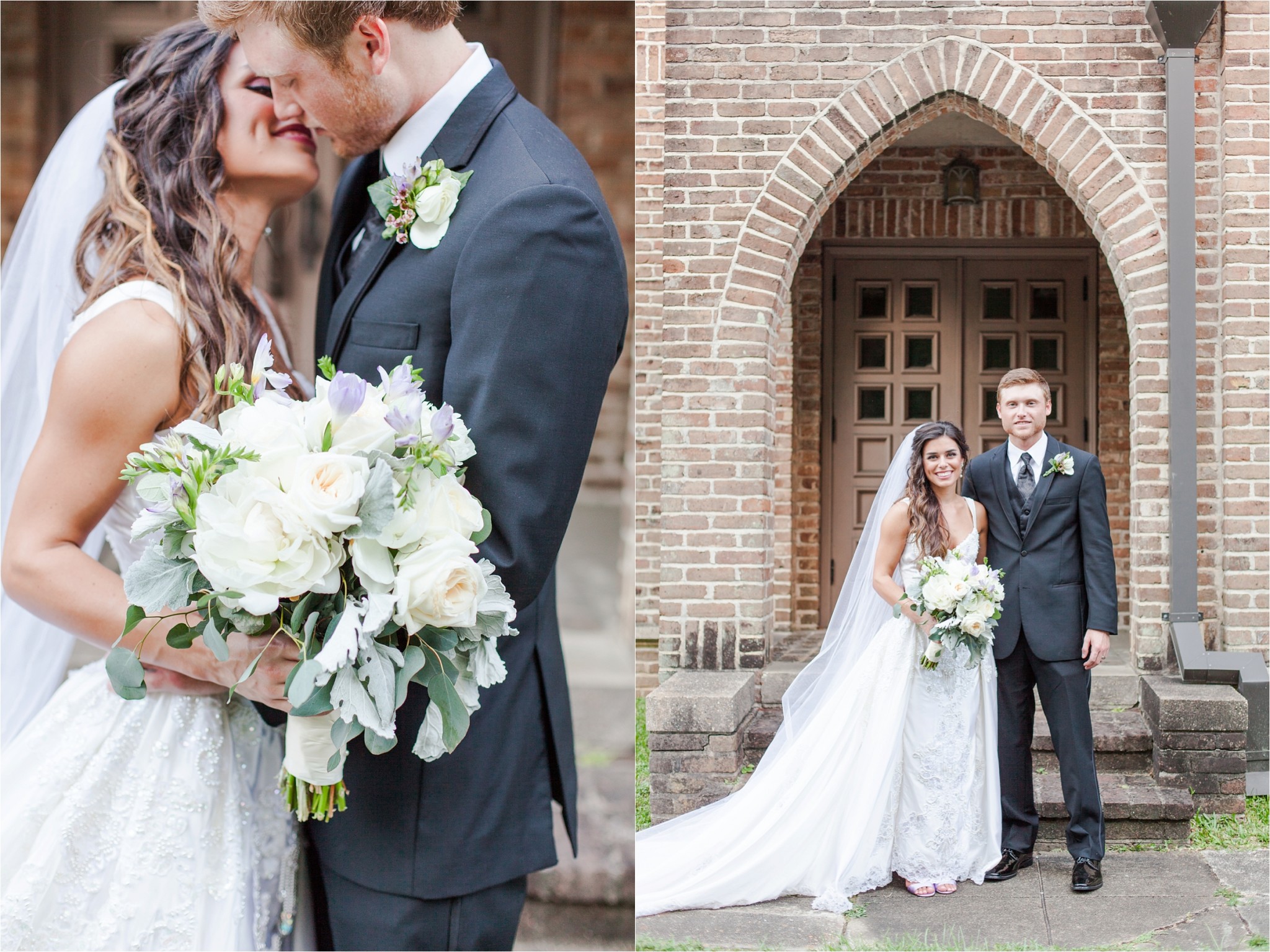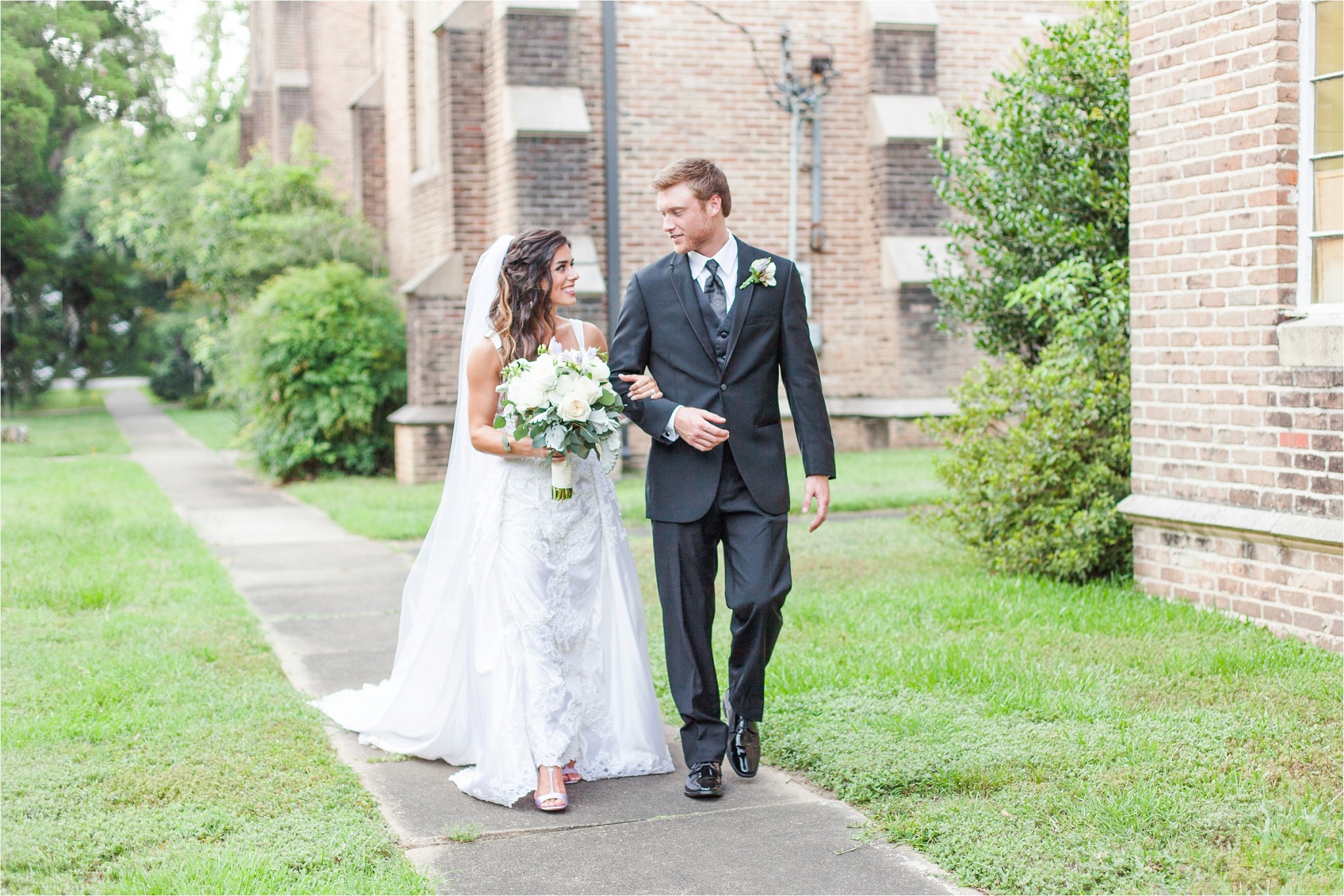 The temperature was over 100* and we somehow managed to get these gorgeous portraits in record time!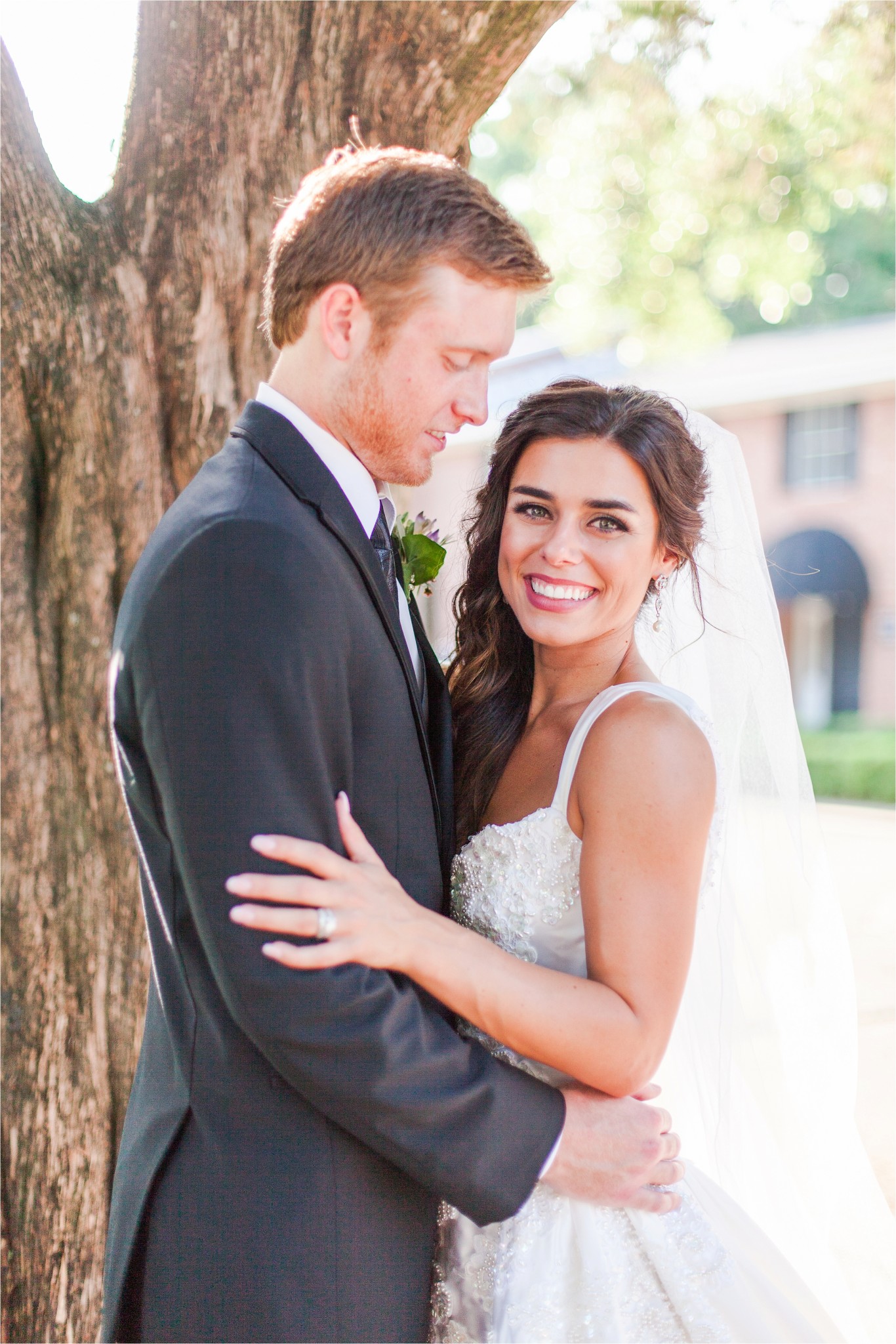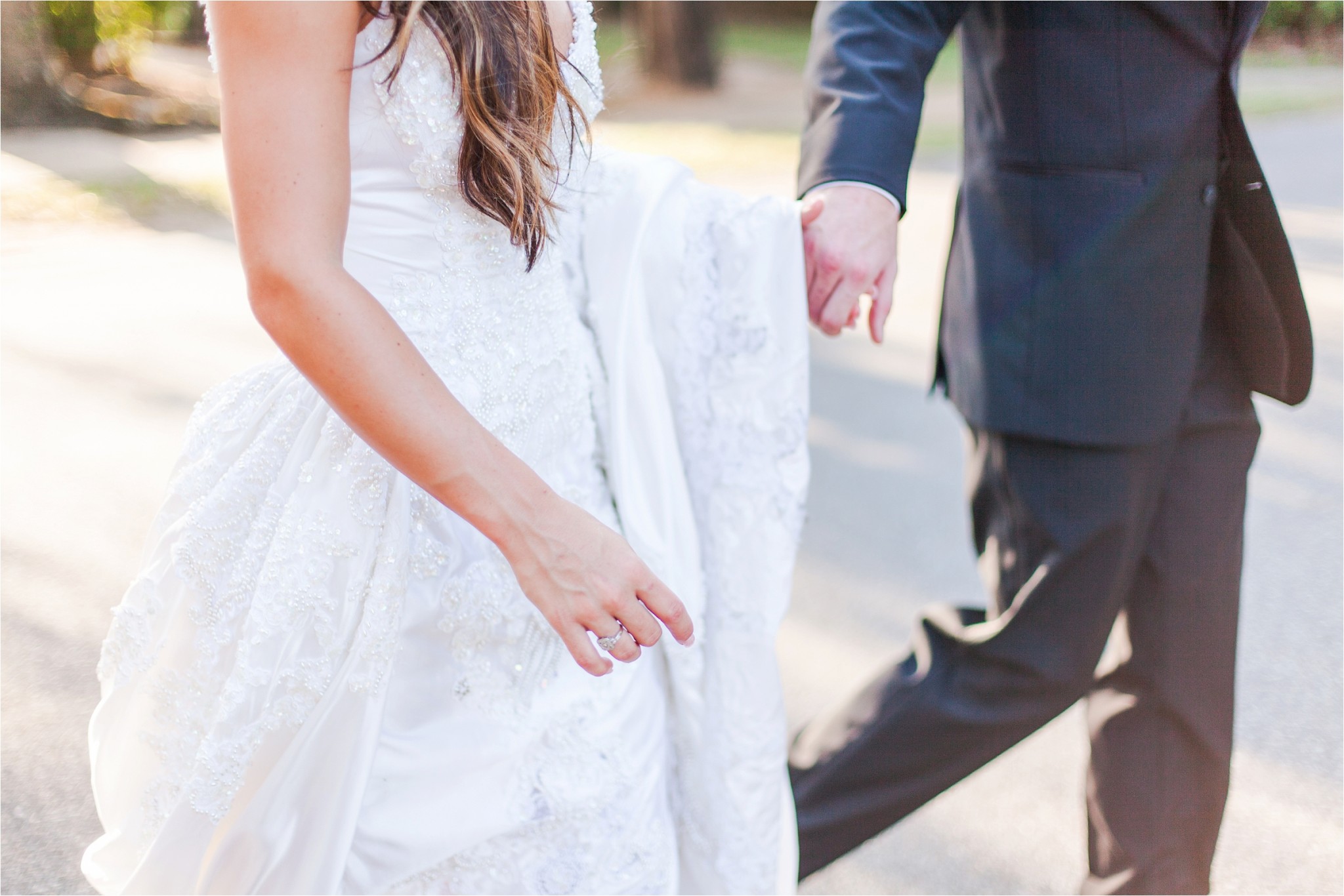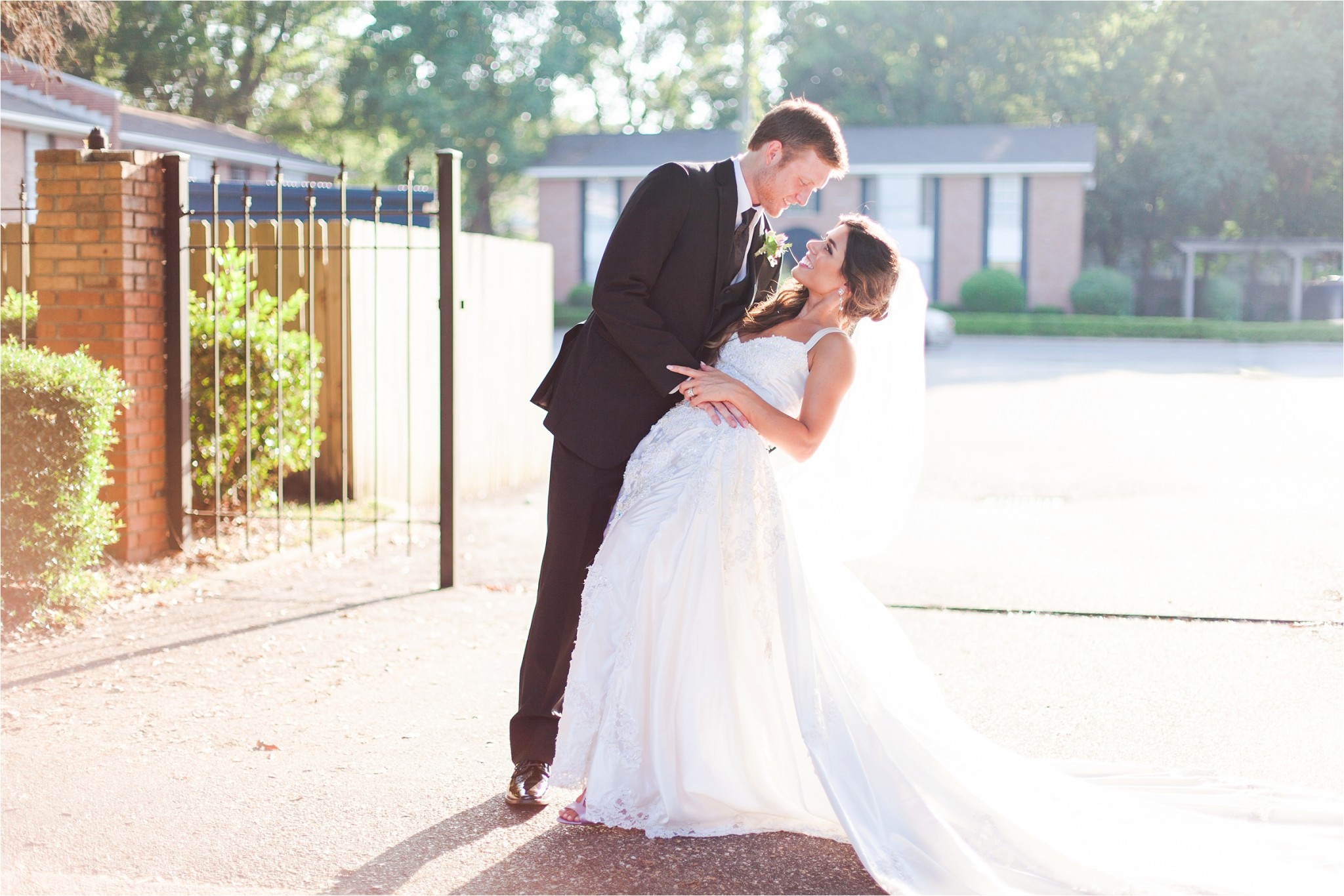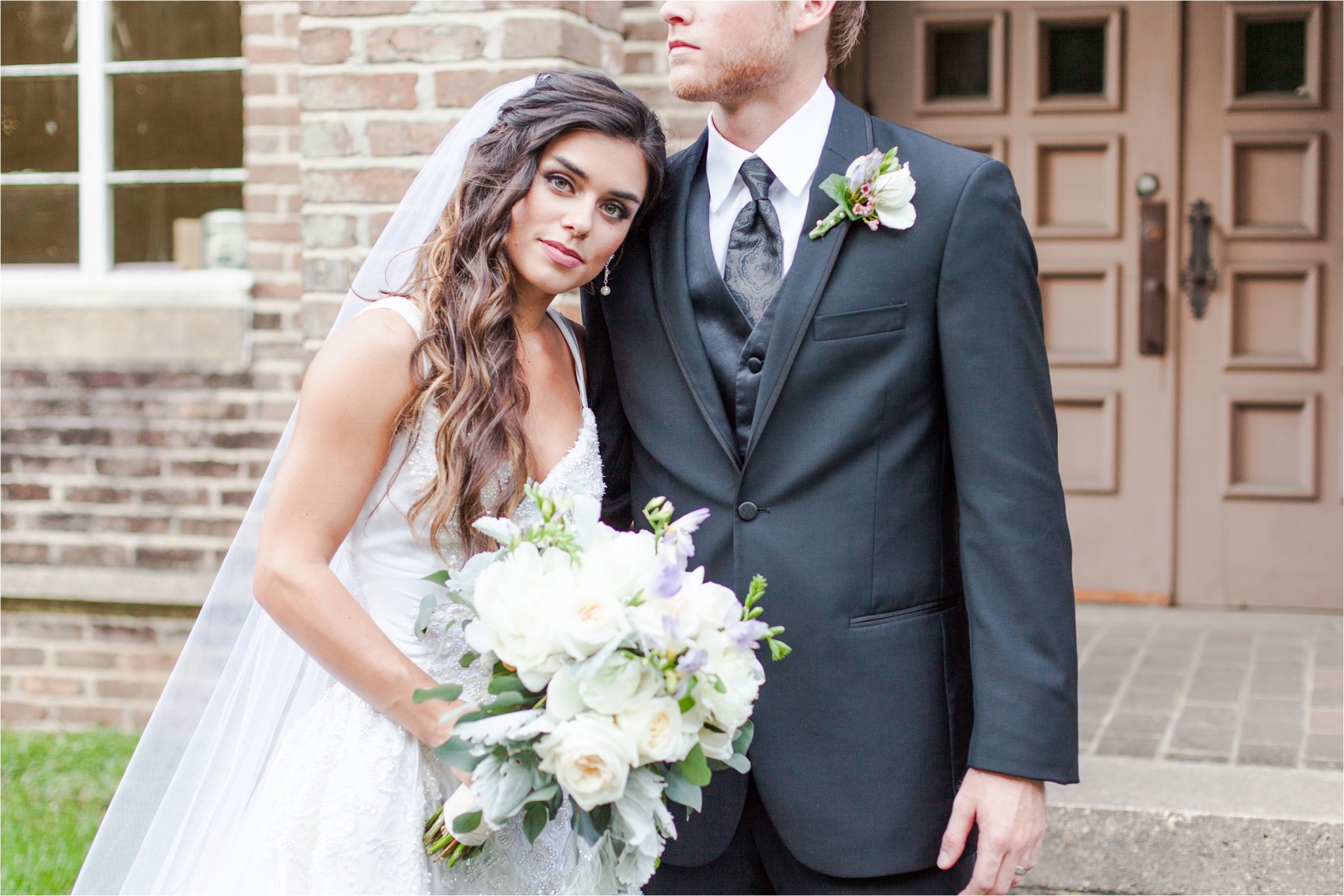 Meredith!  You know how to work the camera, friend!!!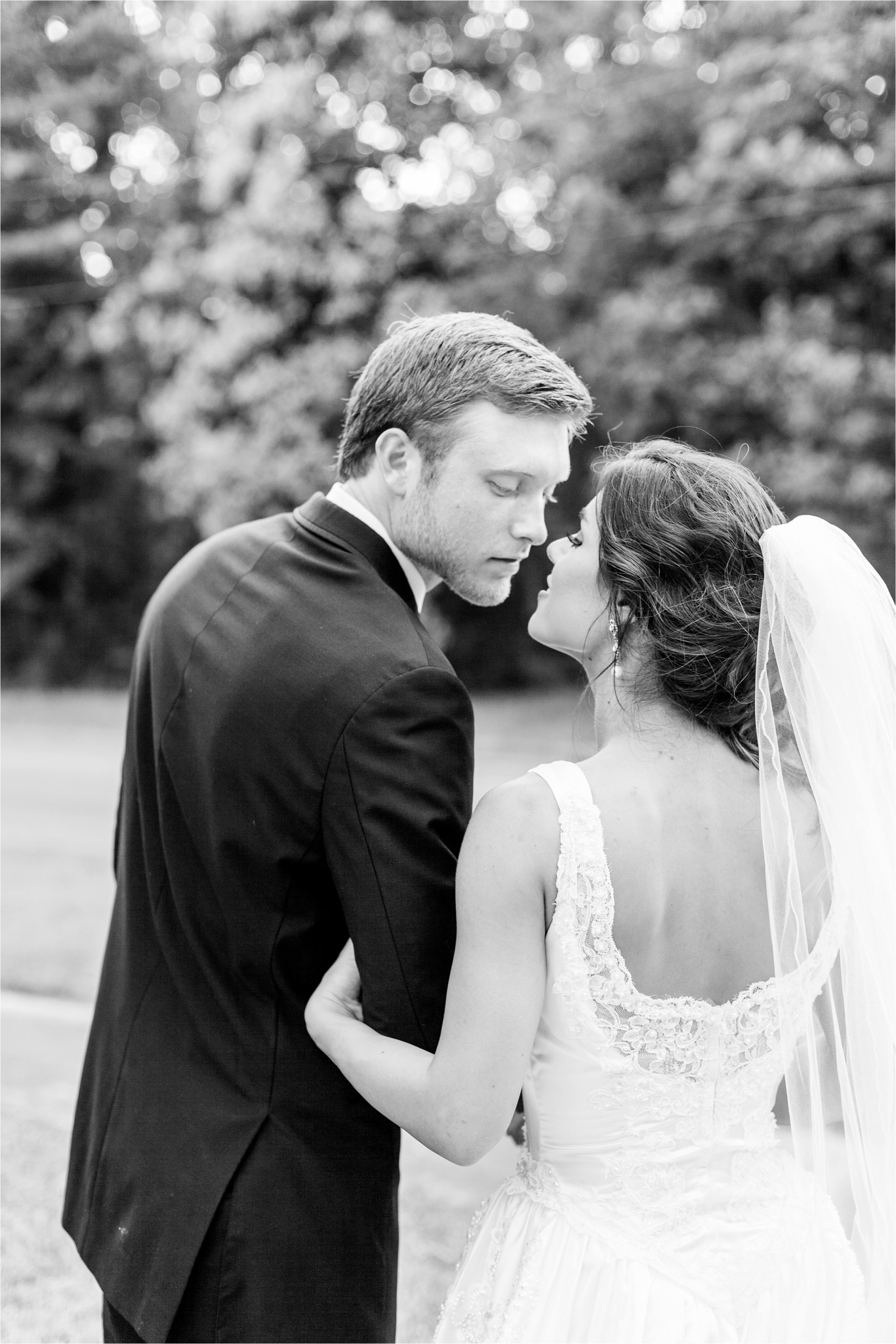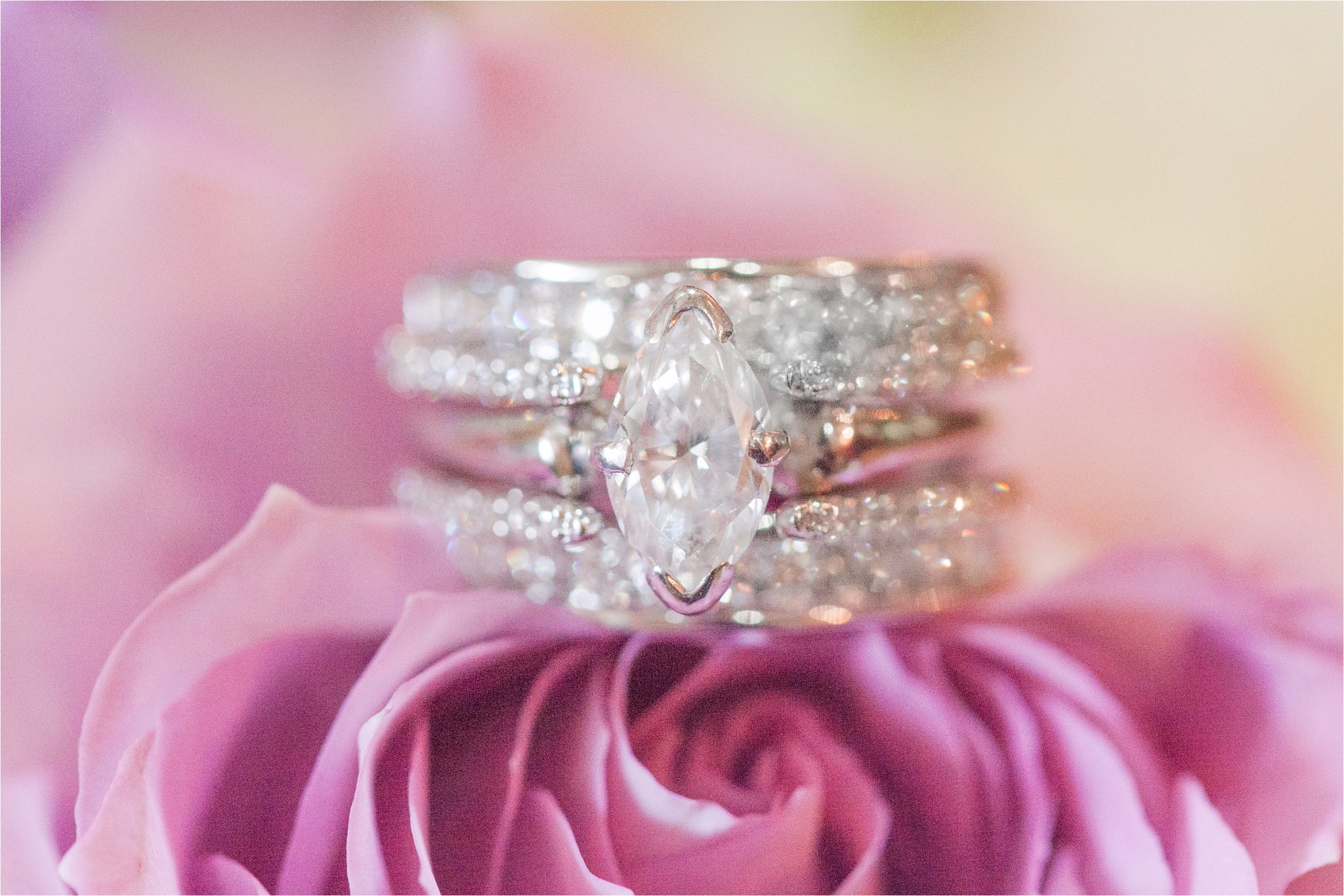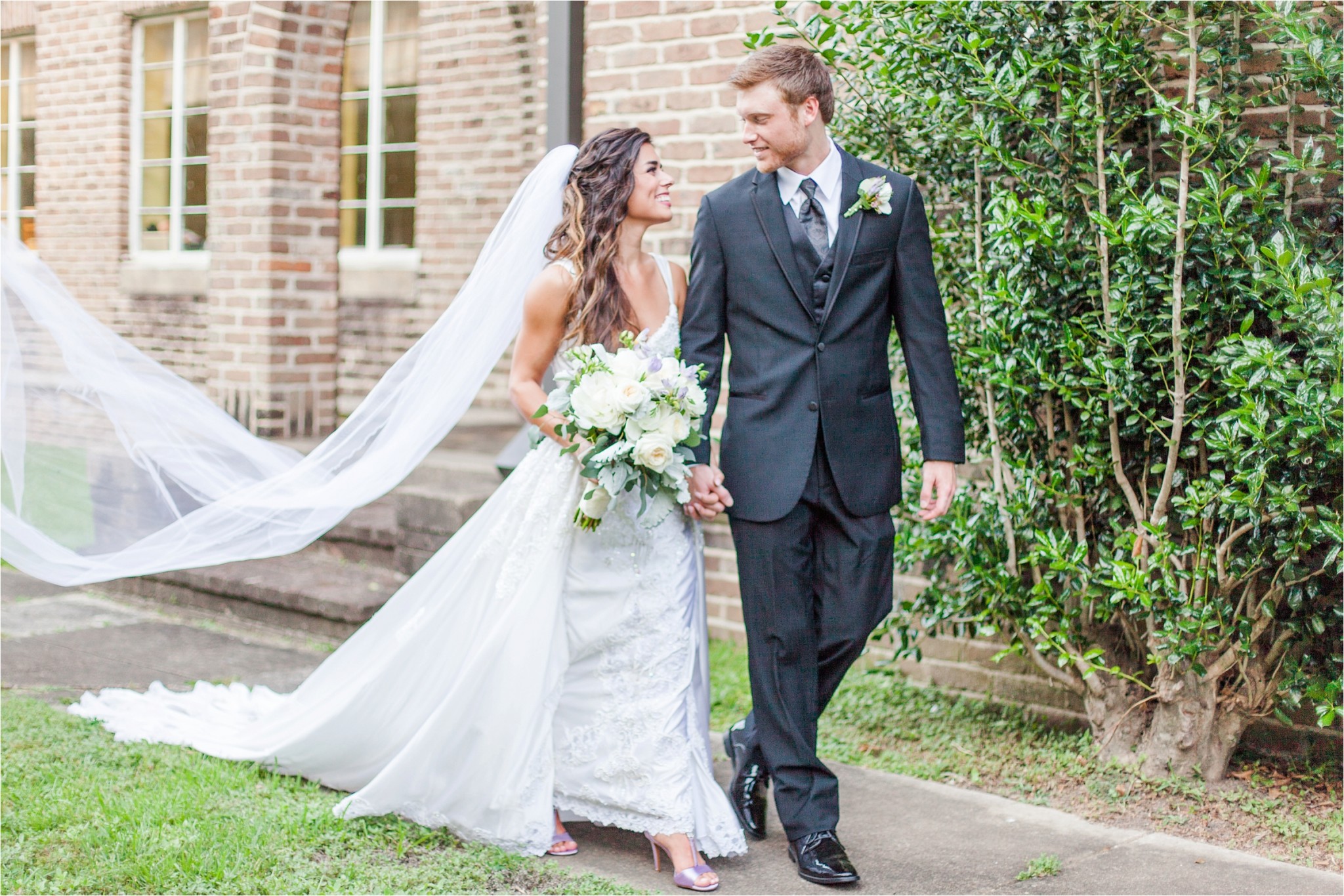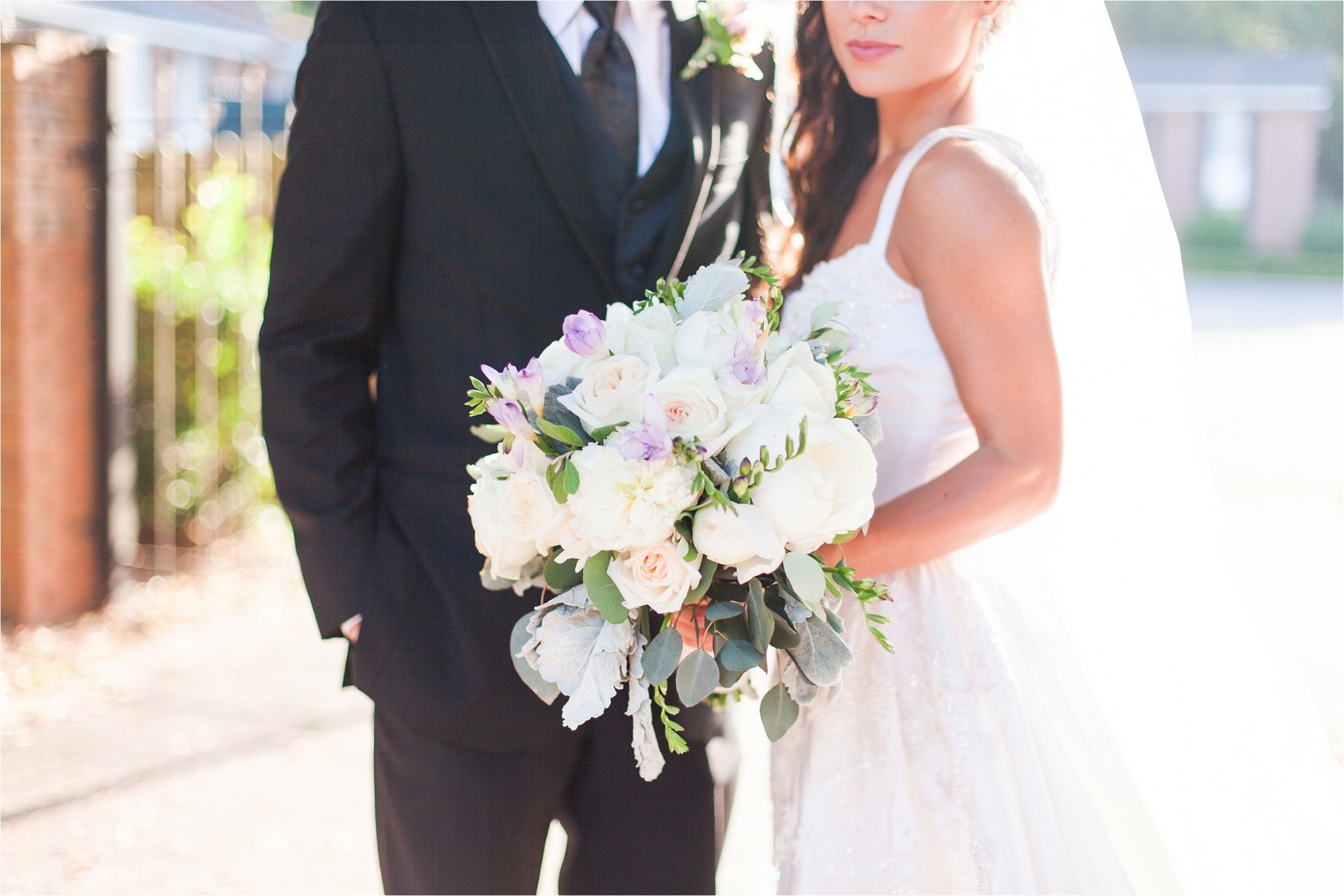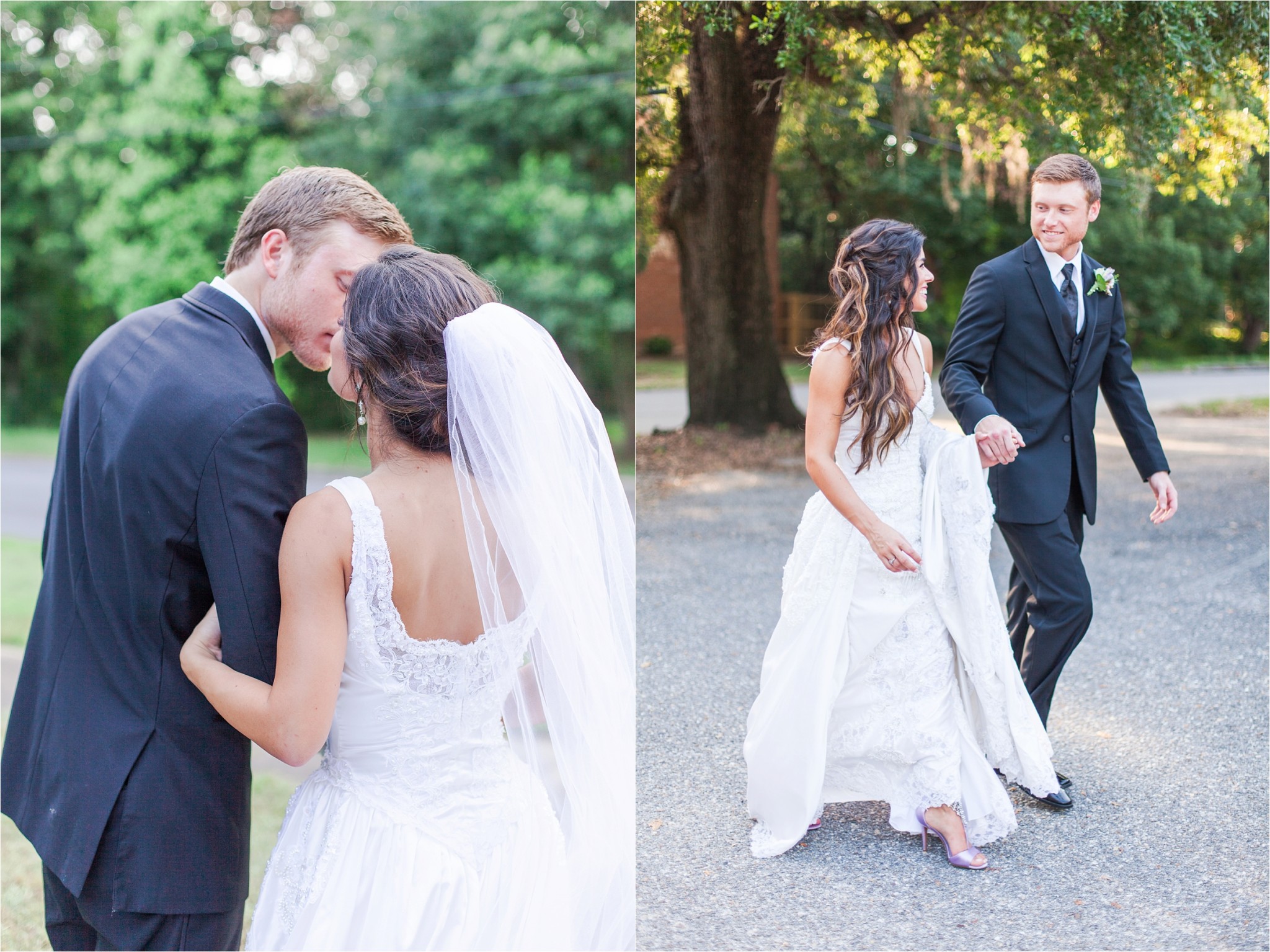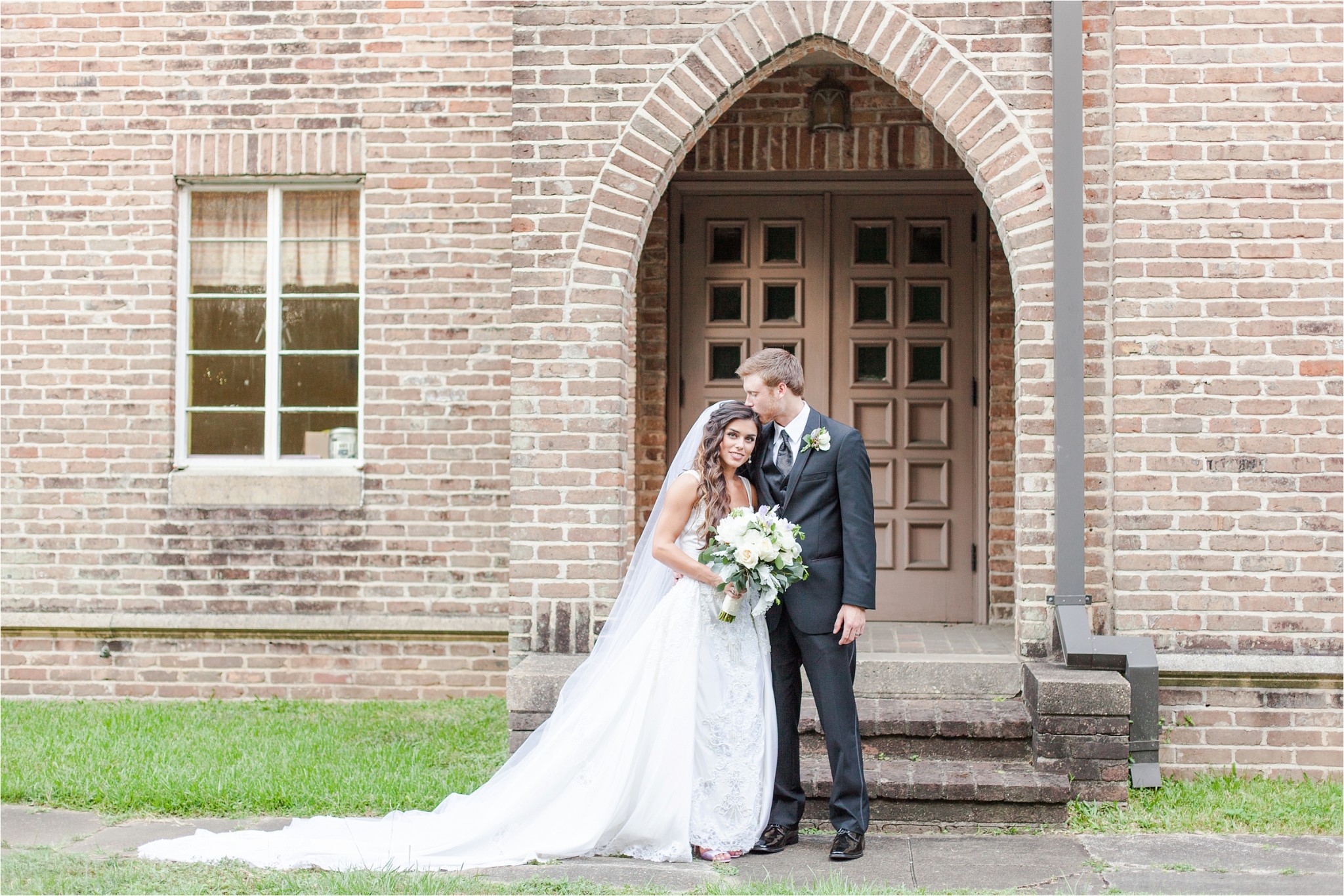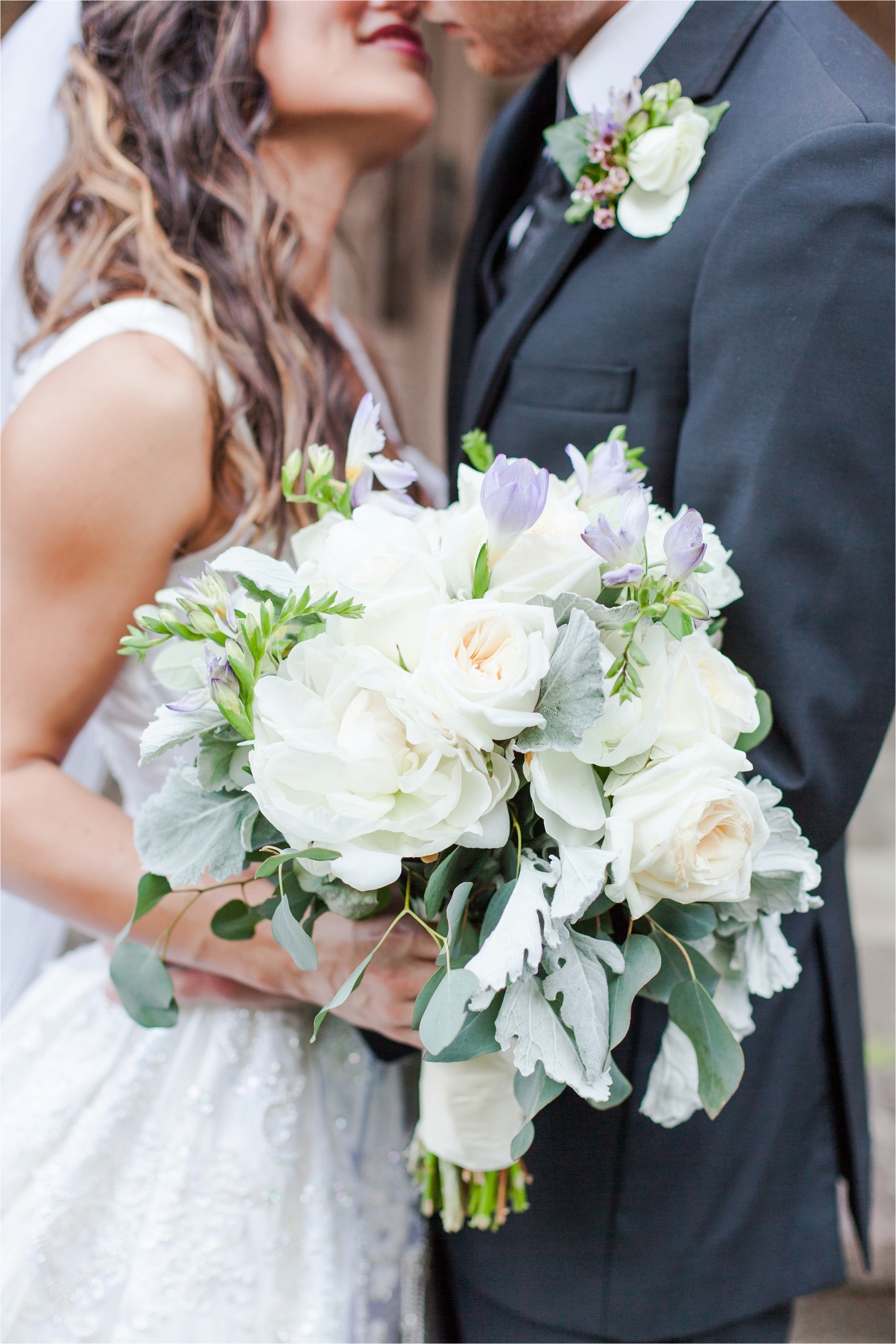 Golly….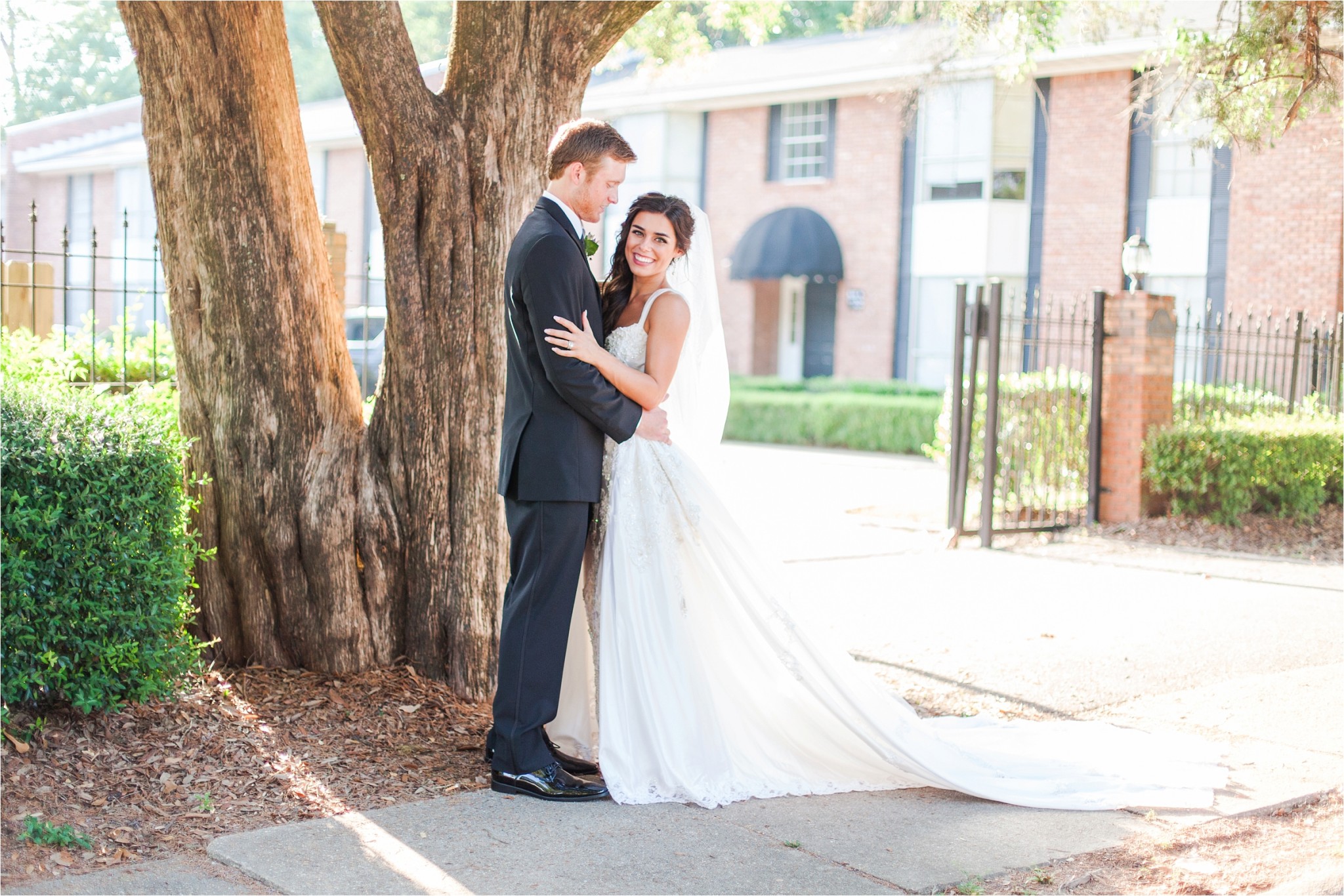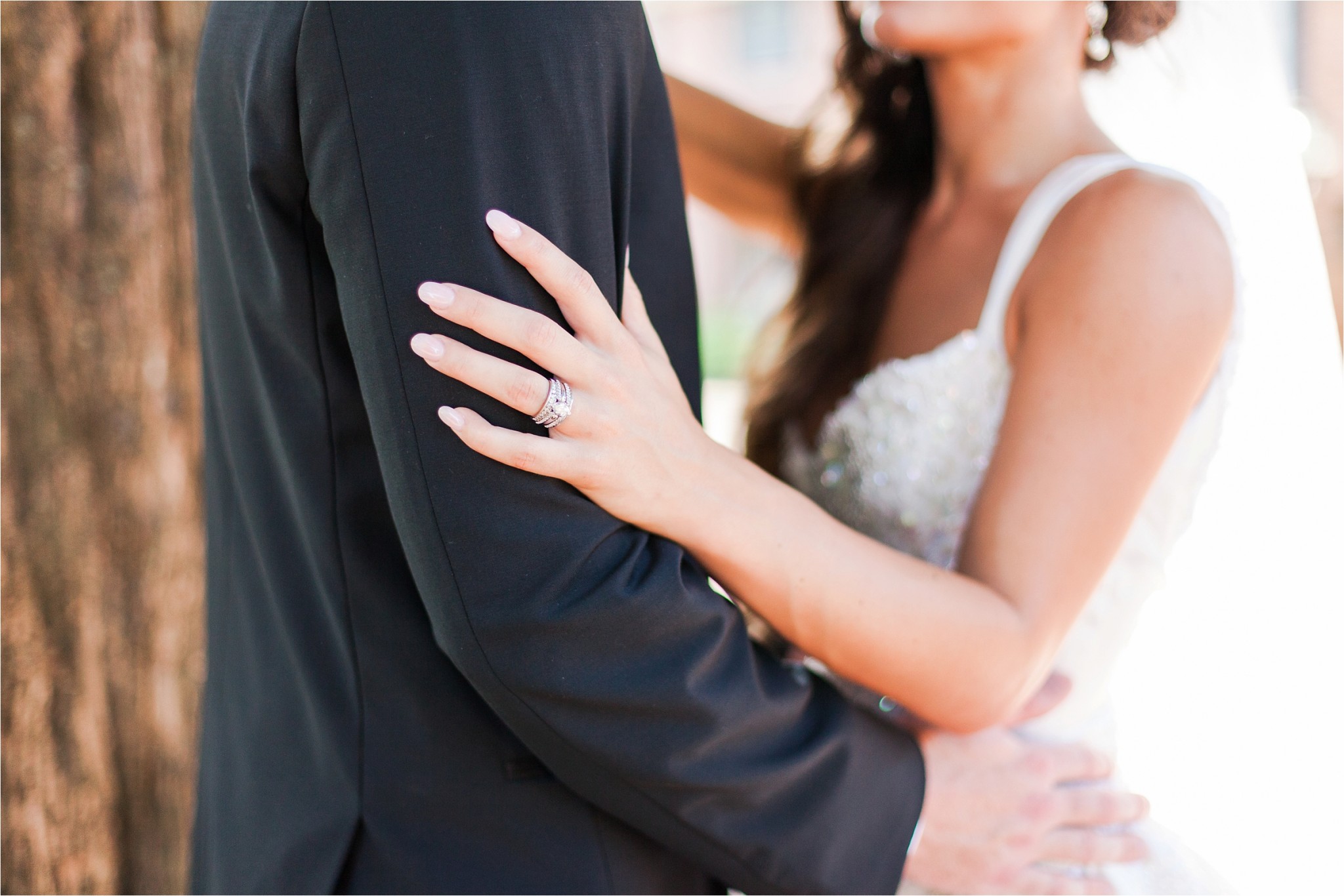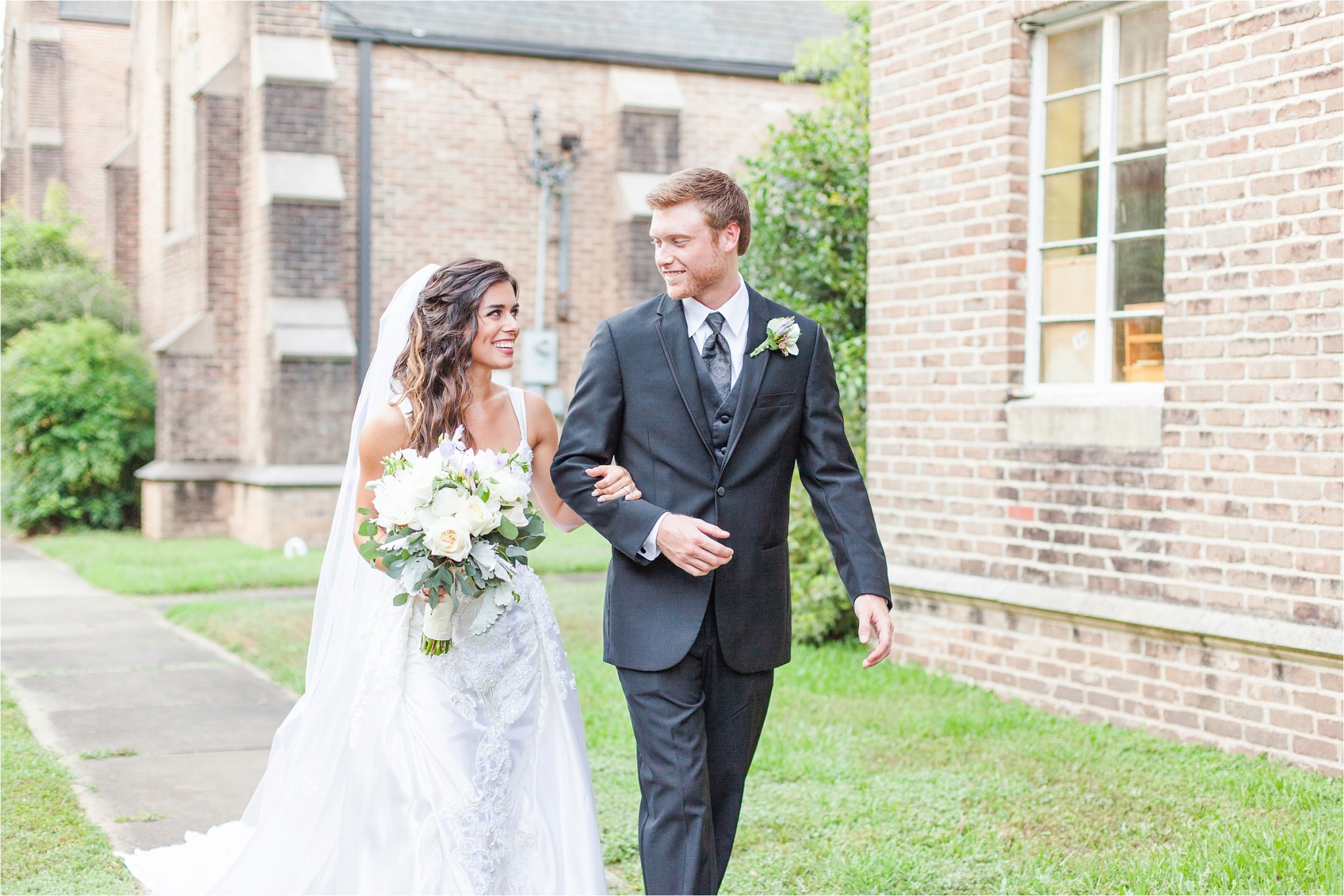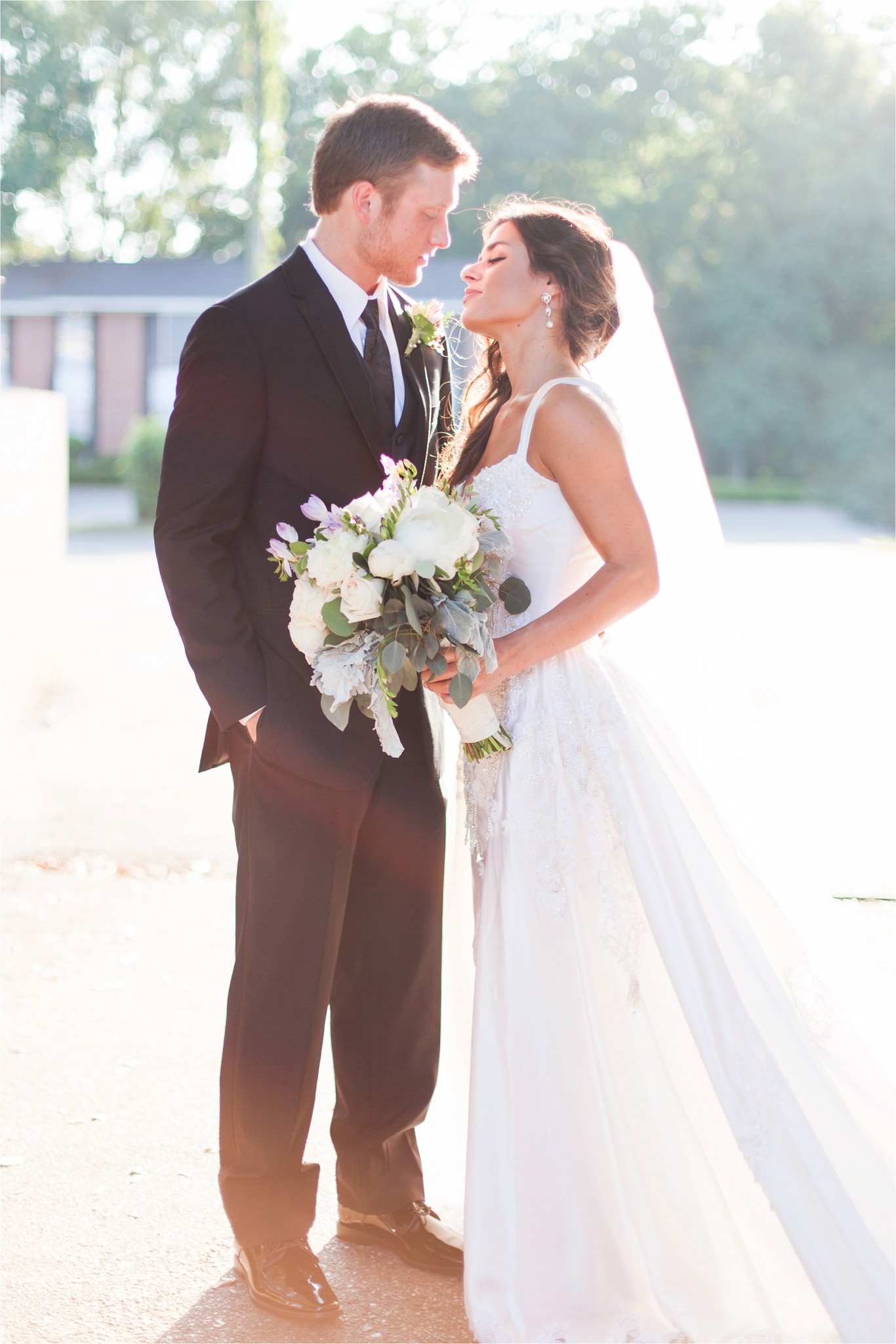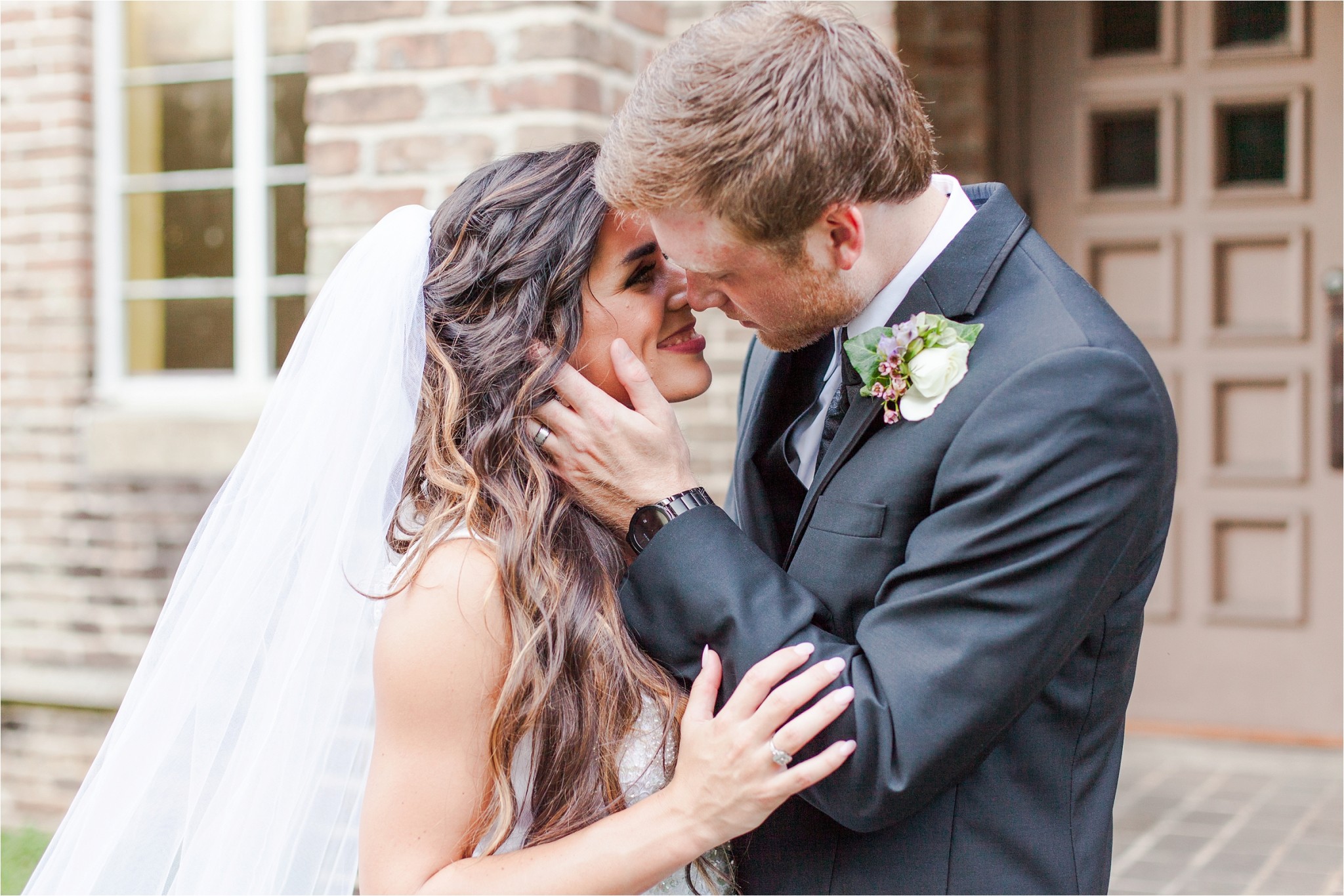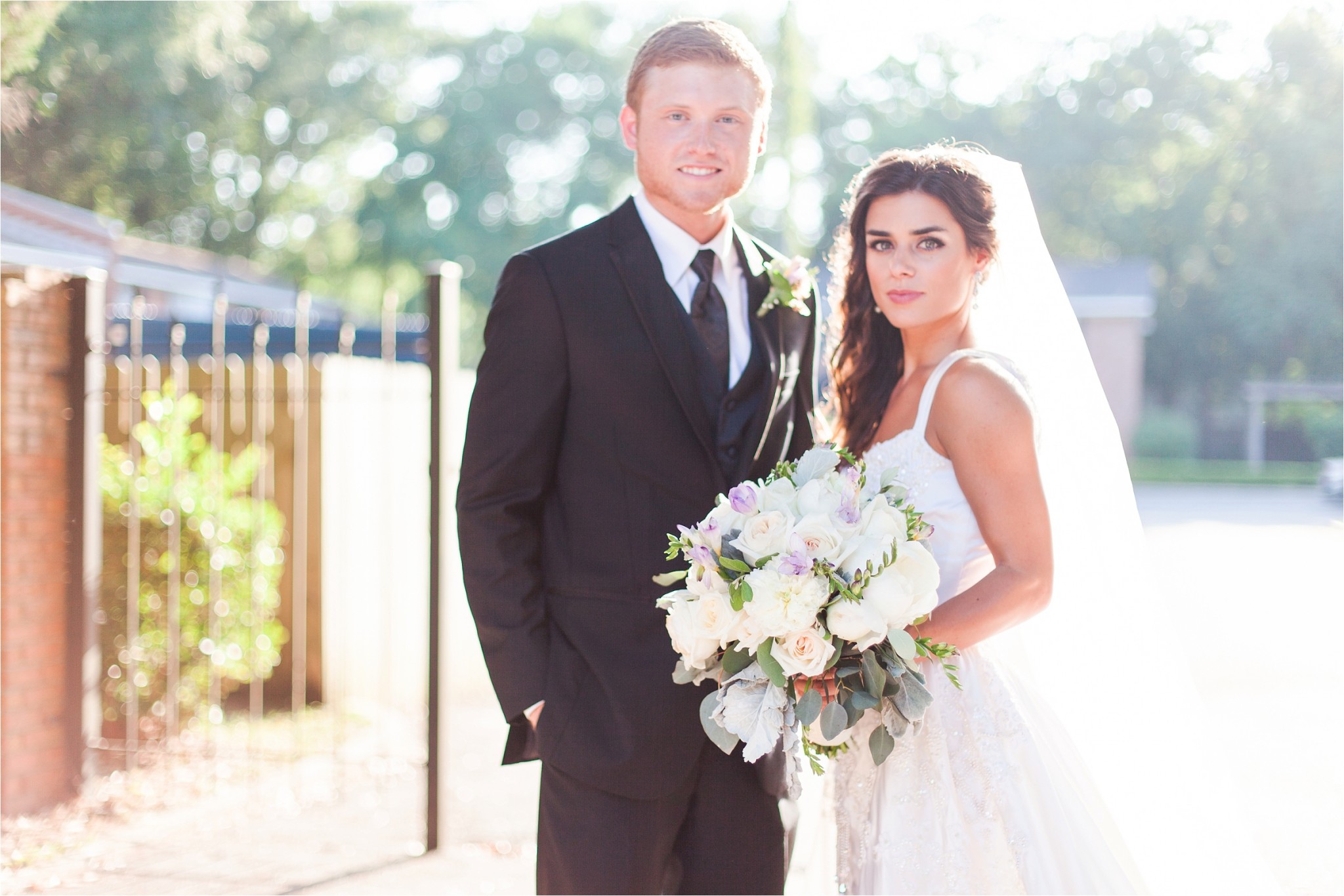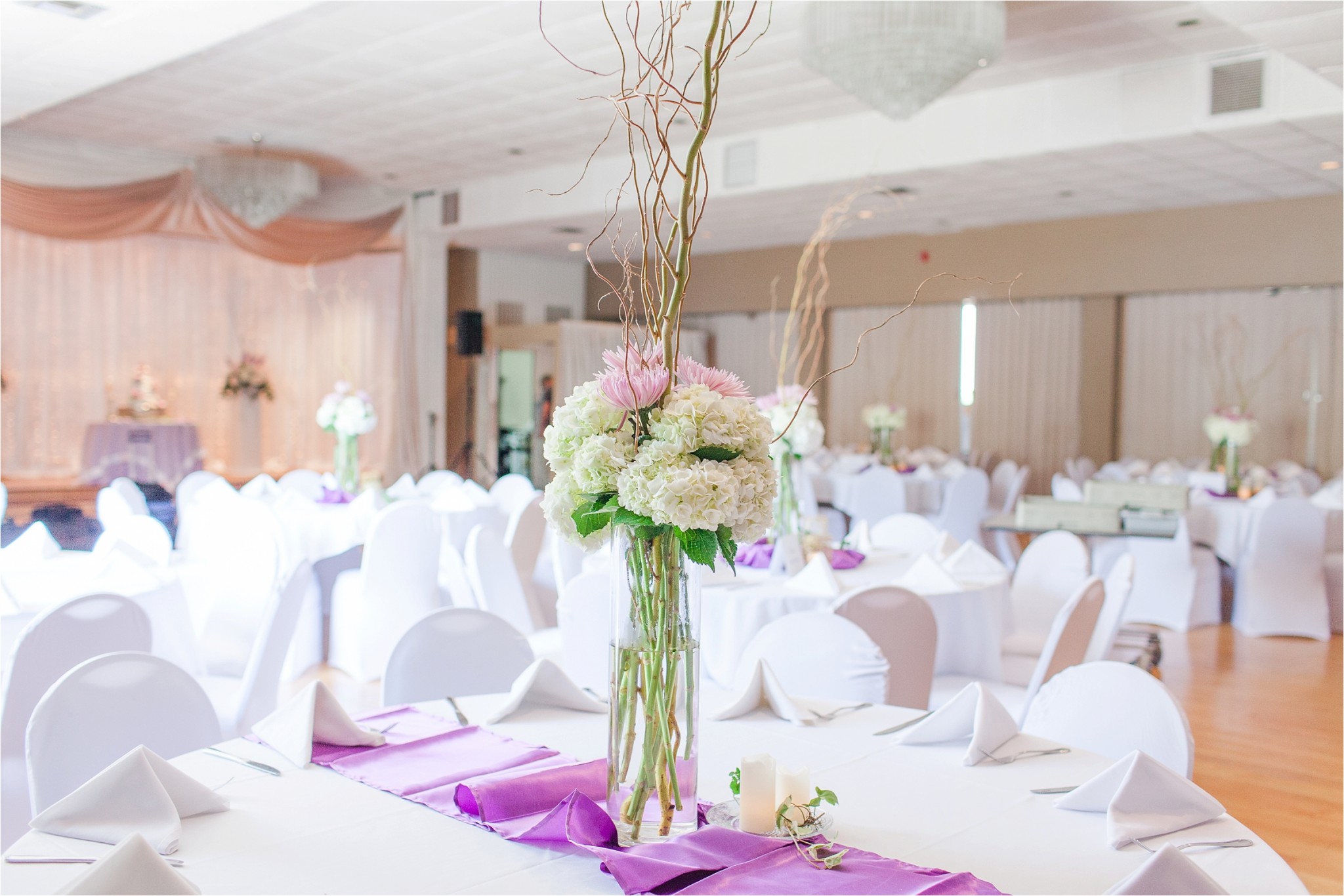 Such a pretty reception!!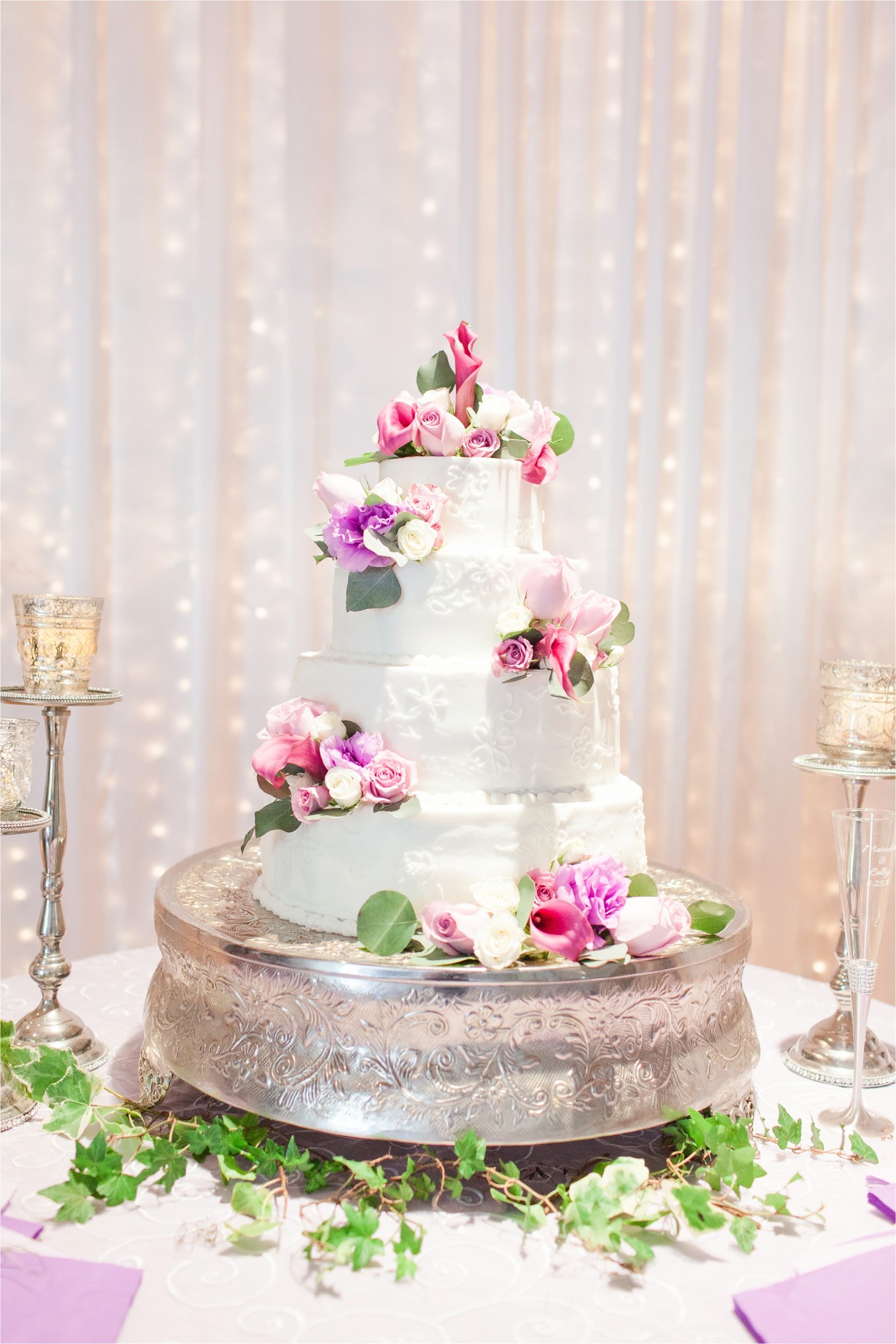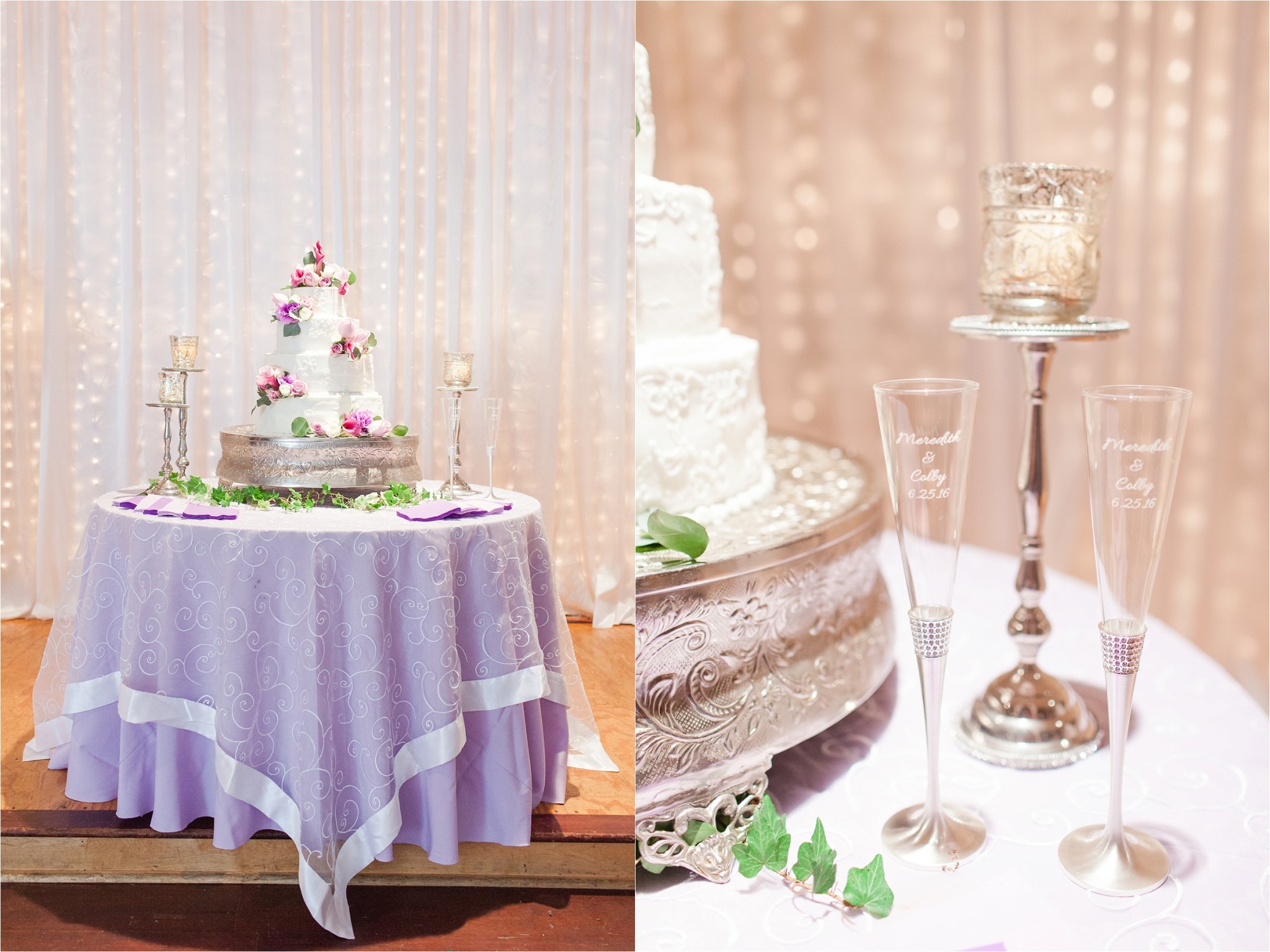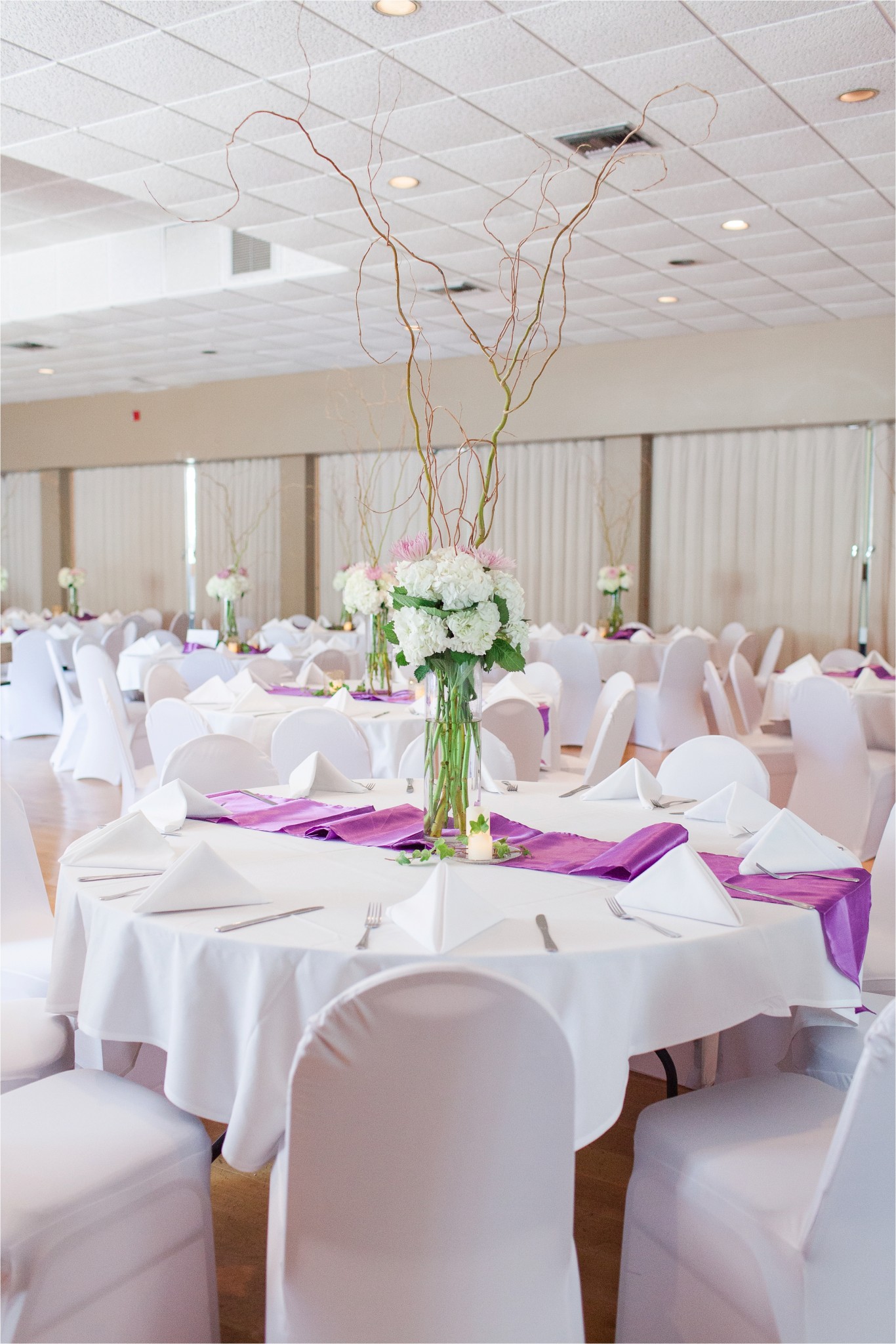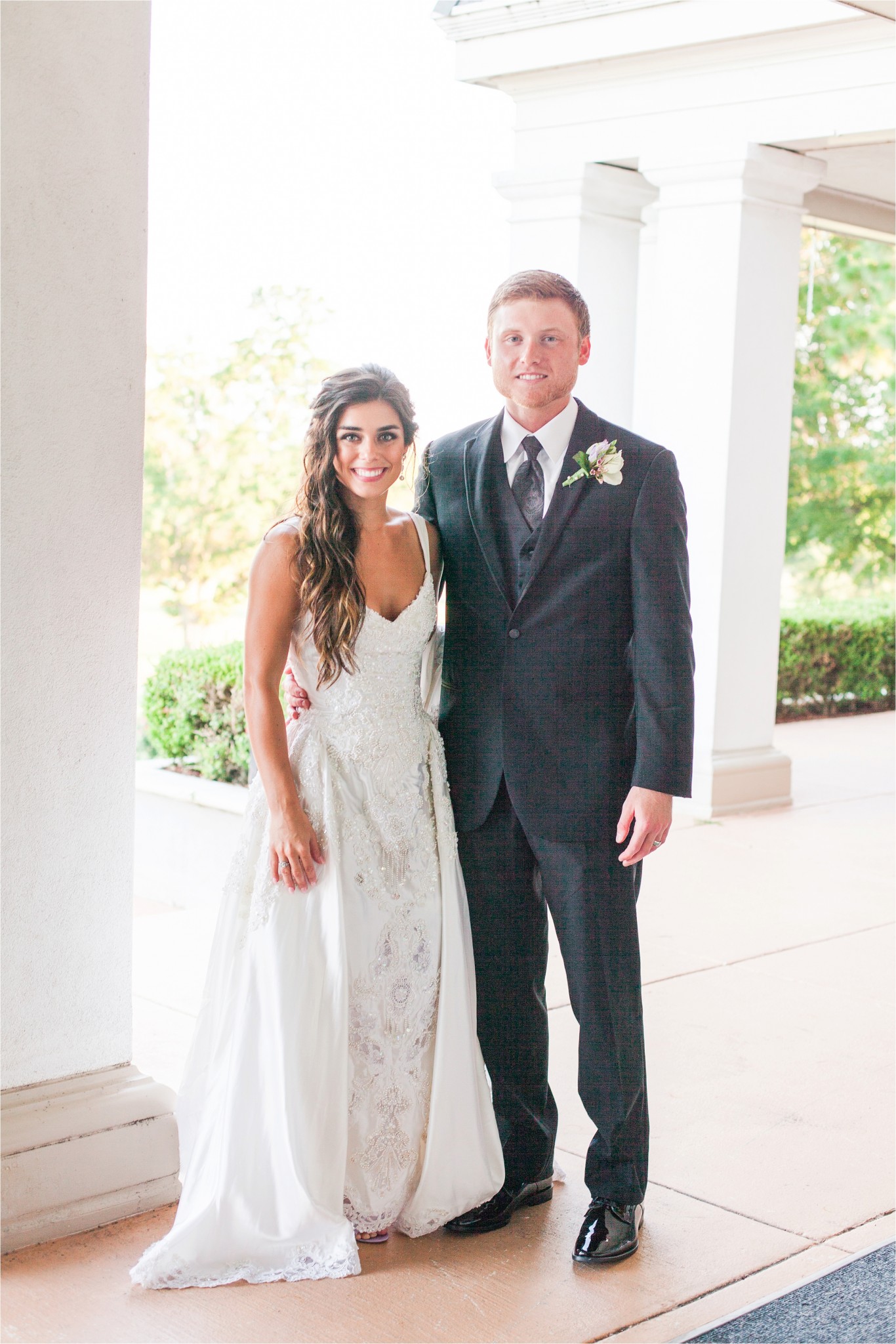 This photo was snapped RIGHT before we walked into the reception!!!  And it has a story!!!!  This same exact image was photographed of these two–in this spot– when they were in SEVENTH GRADE! We just HAD to recreate it 🙂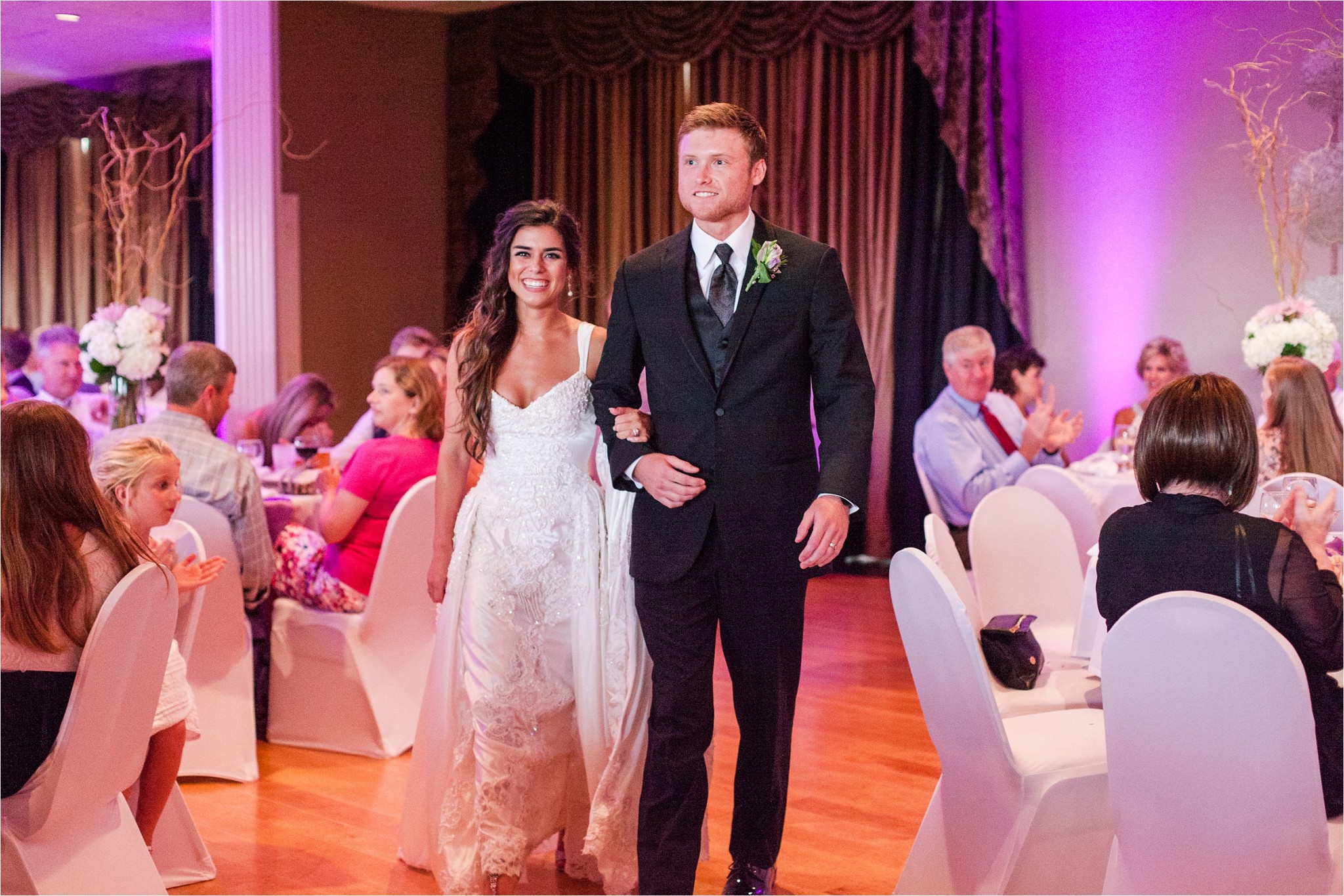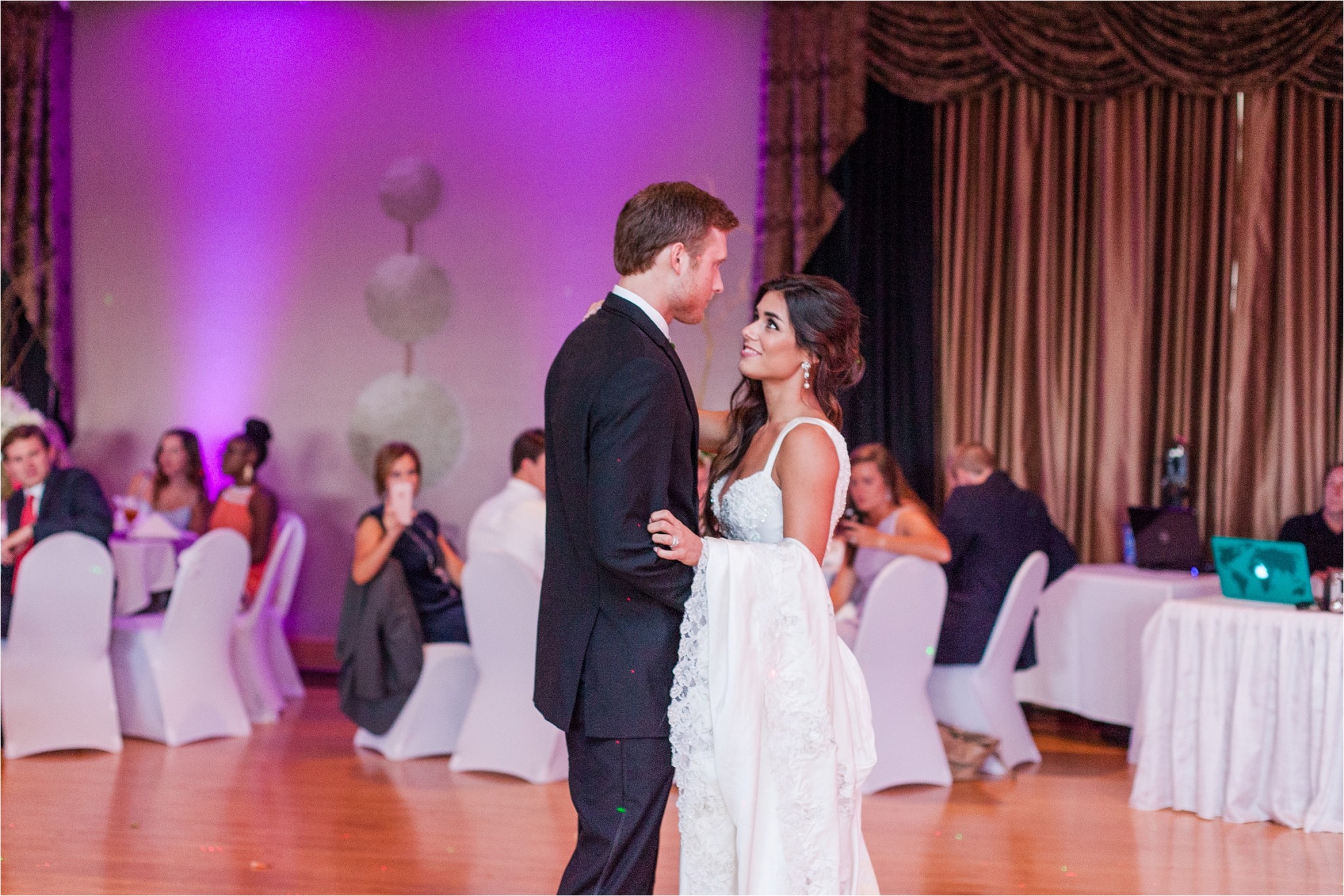 Their first dance as man and wife…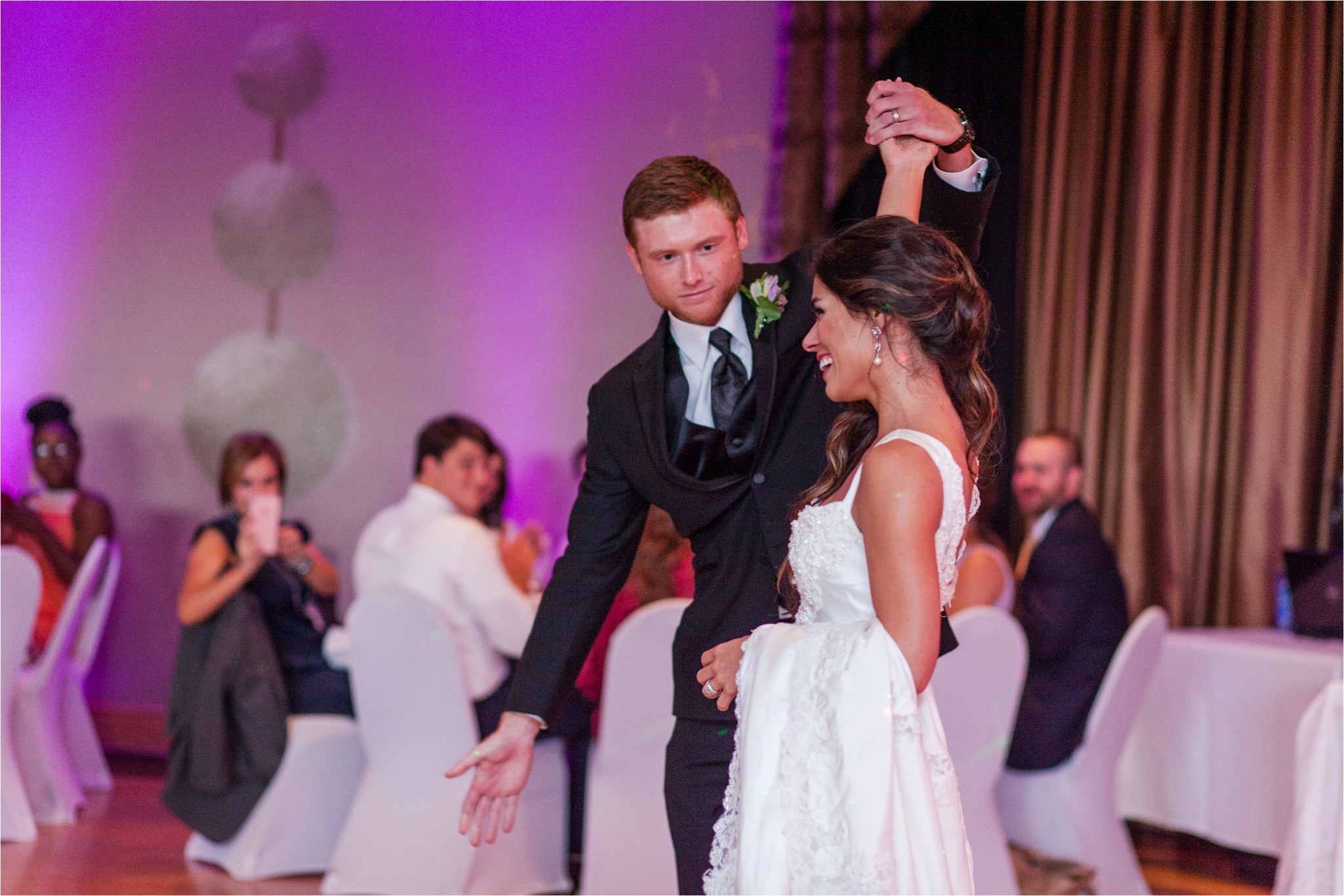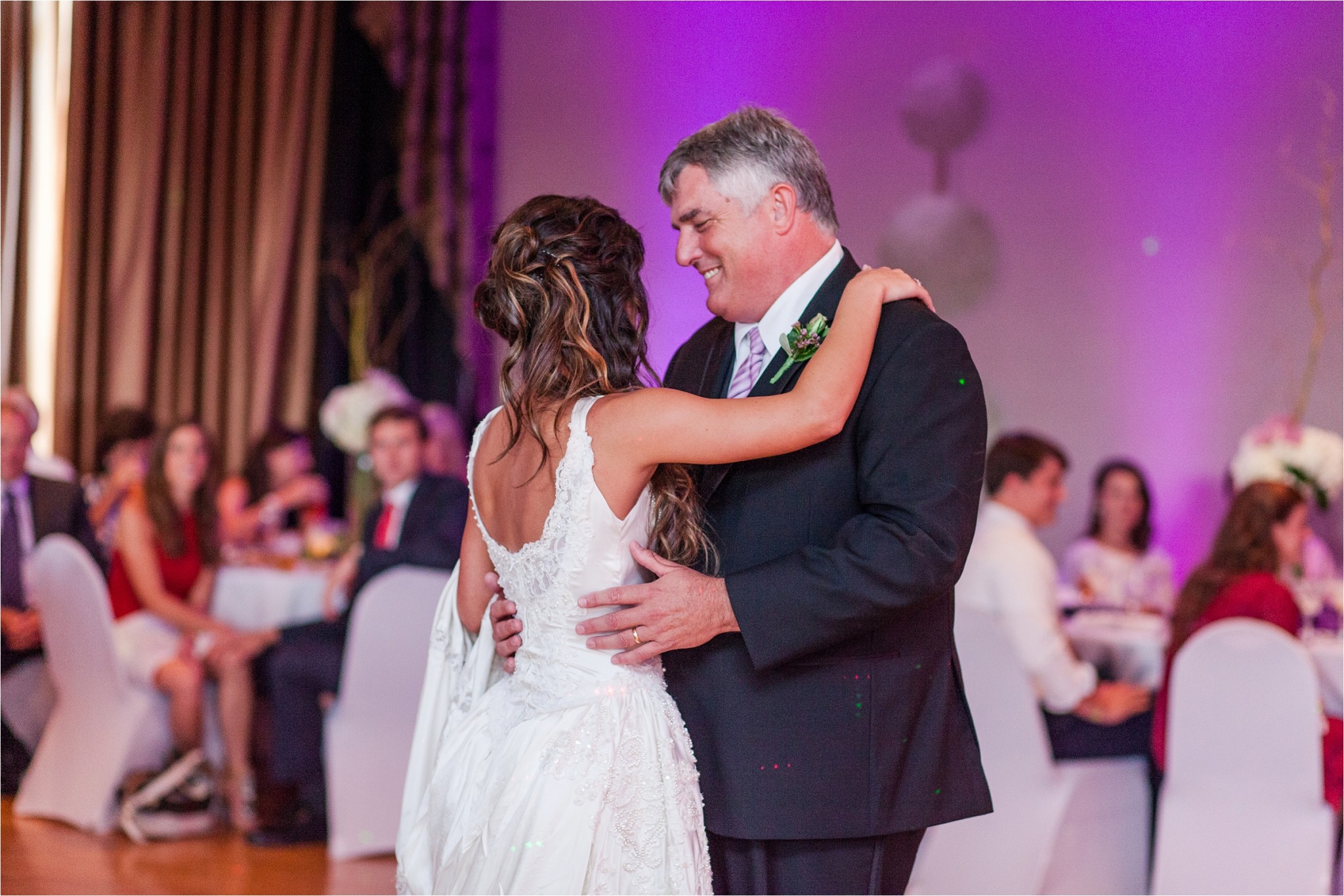 So precious….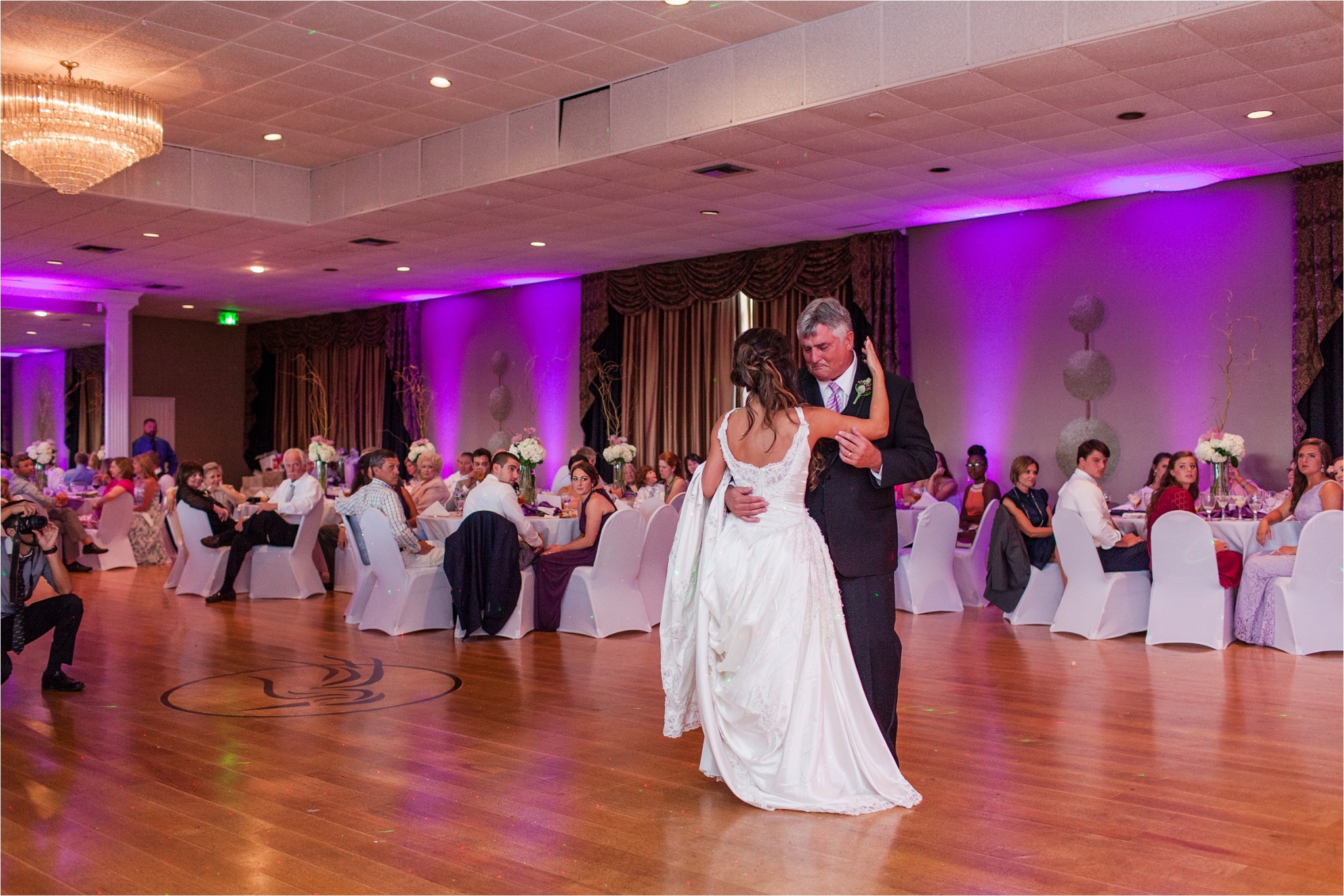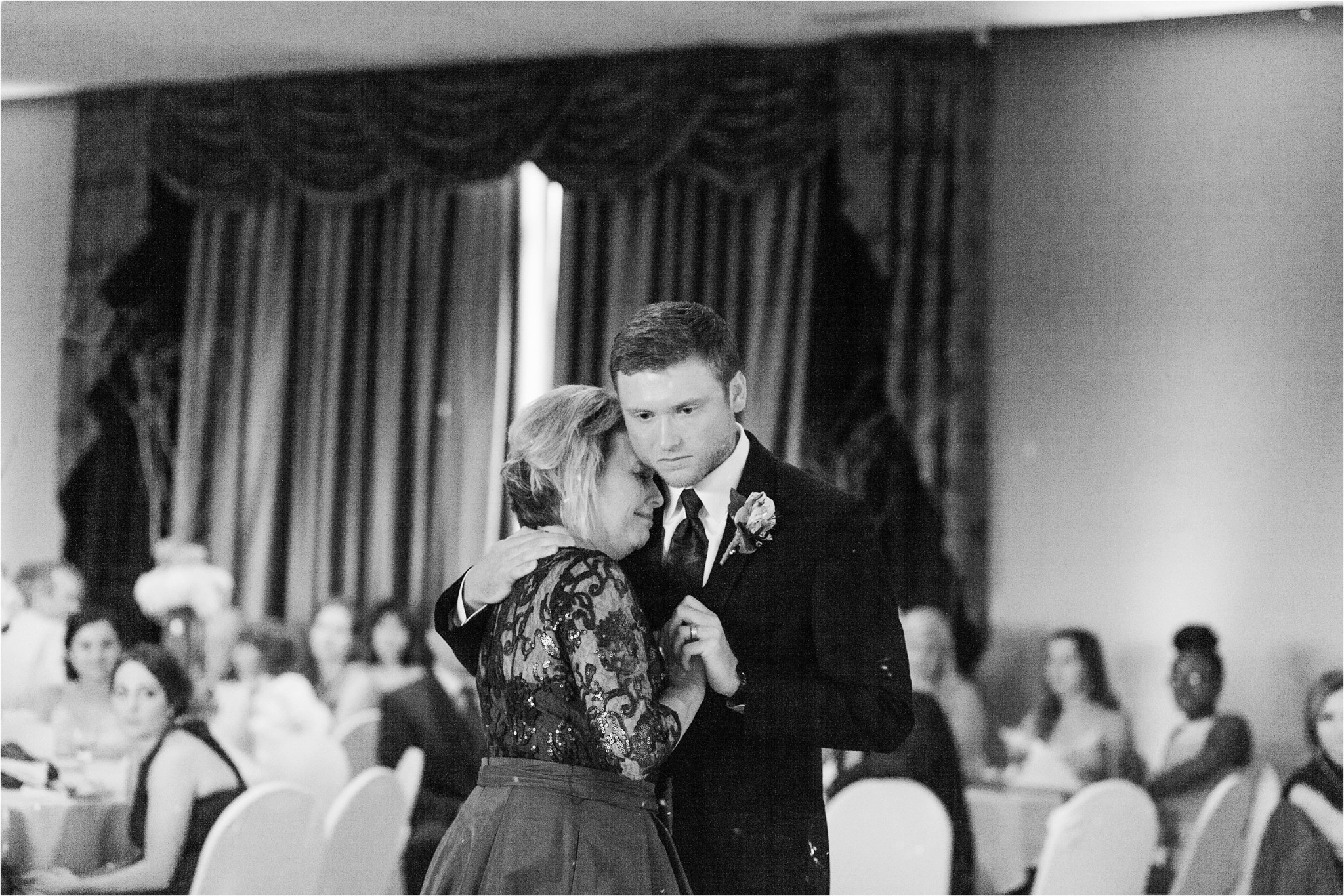 Tammy, Colby's sweet momma, had me crying!!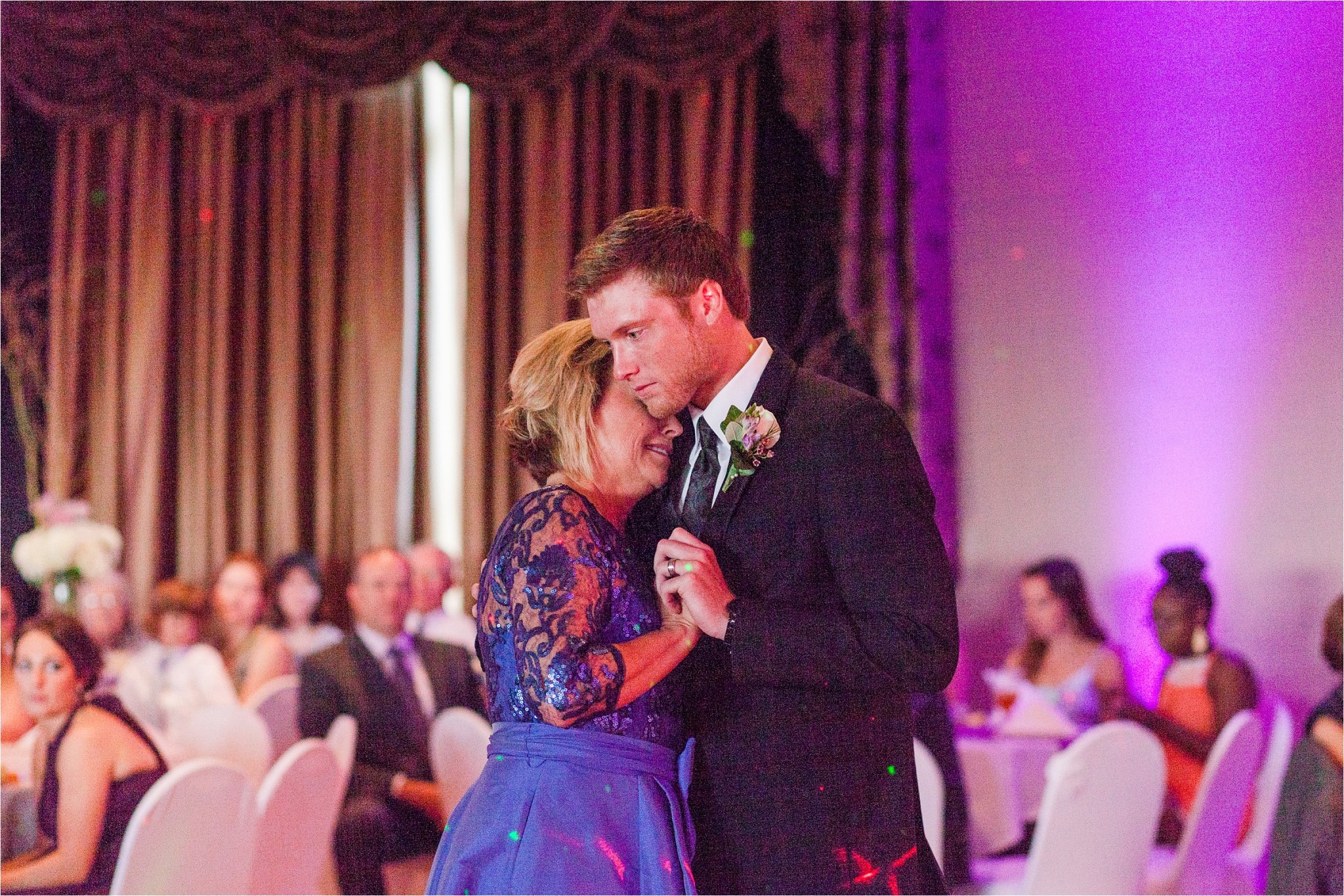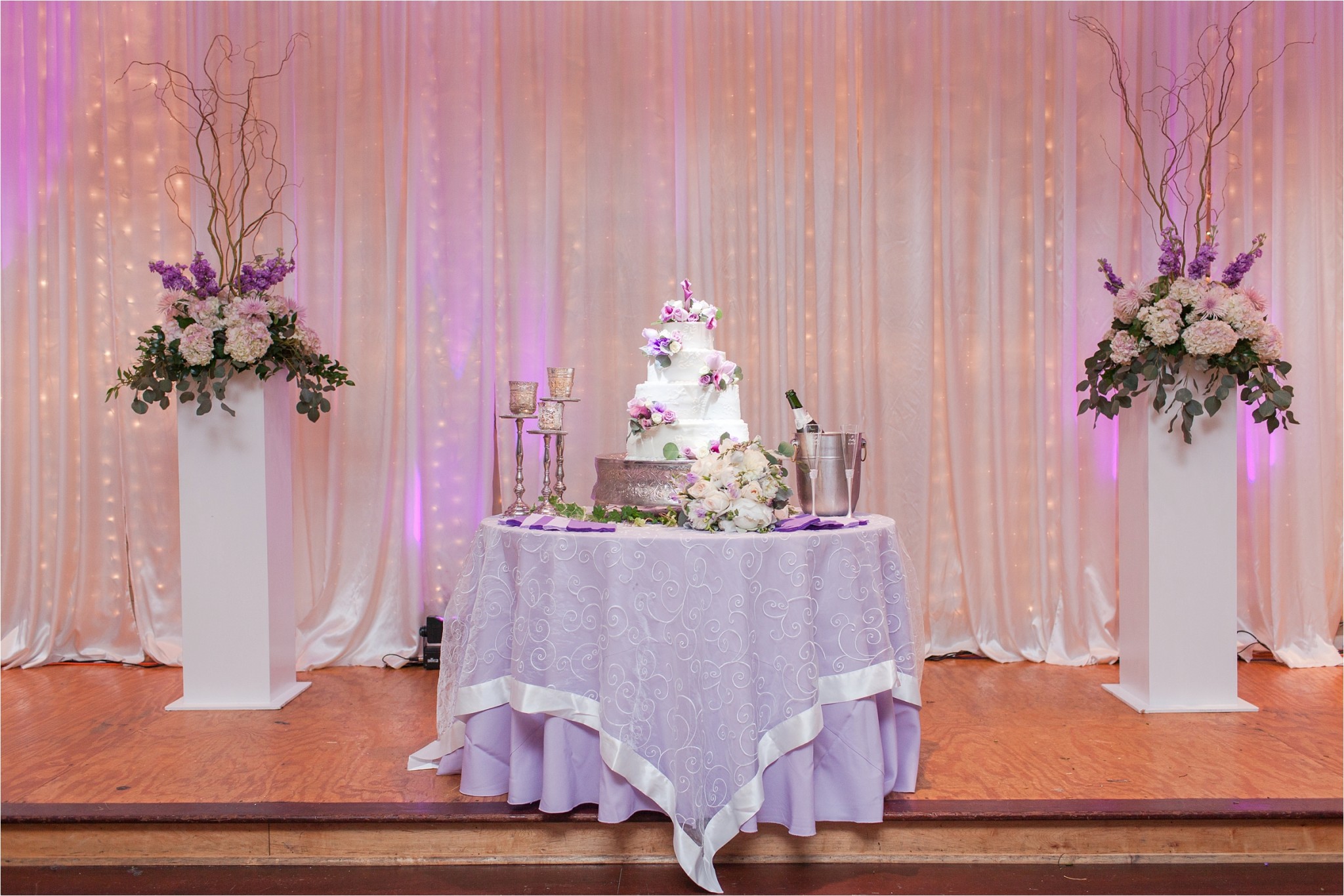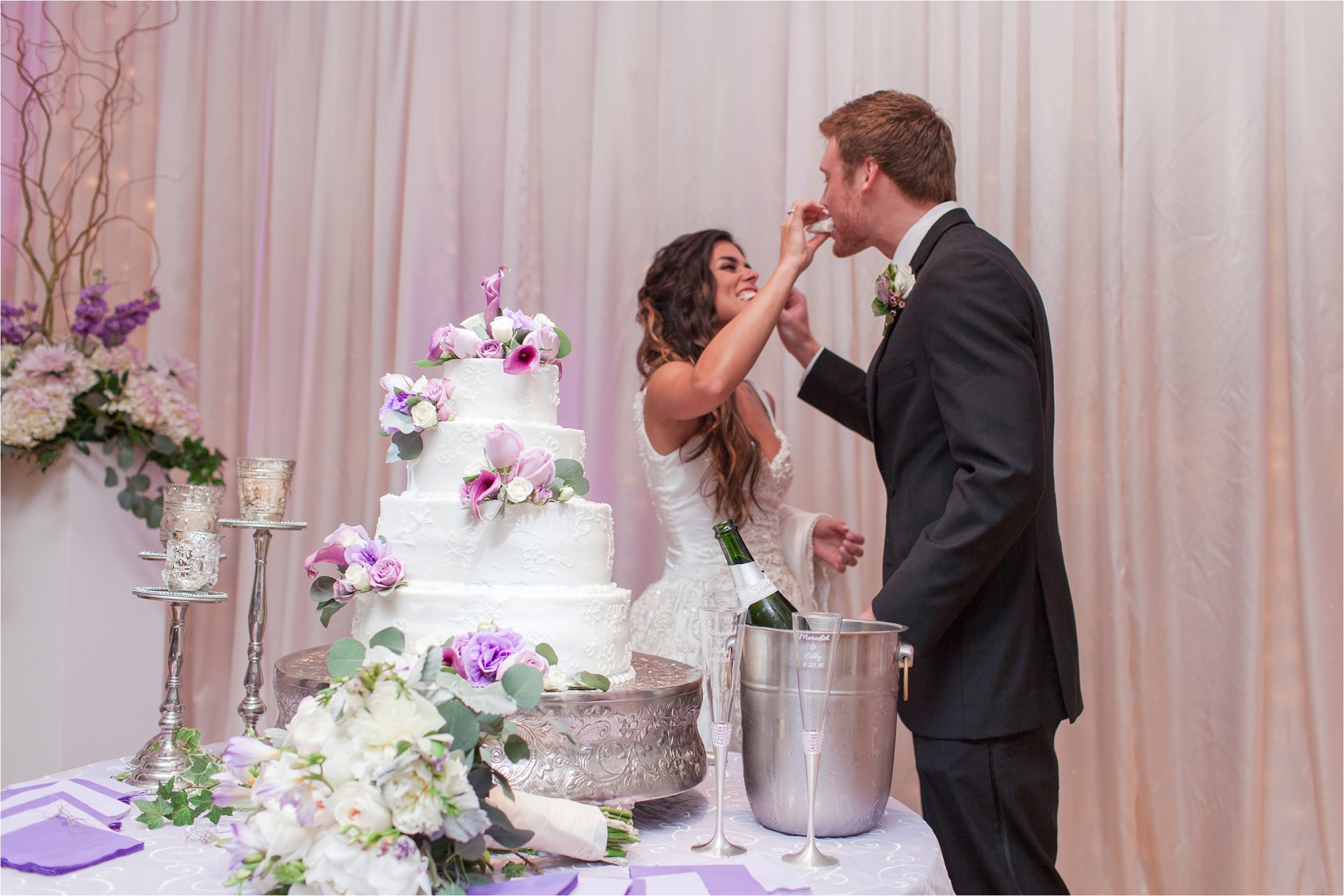 Cake cutting and DANCING!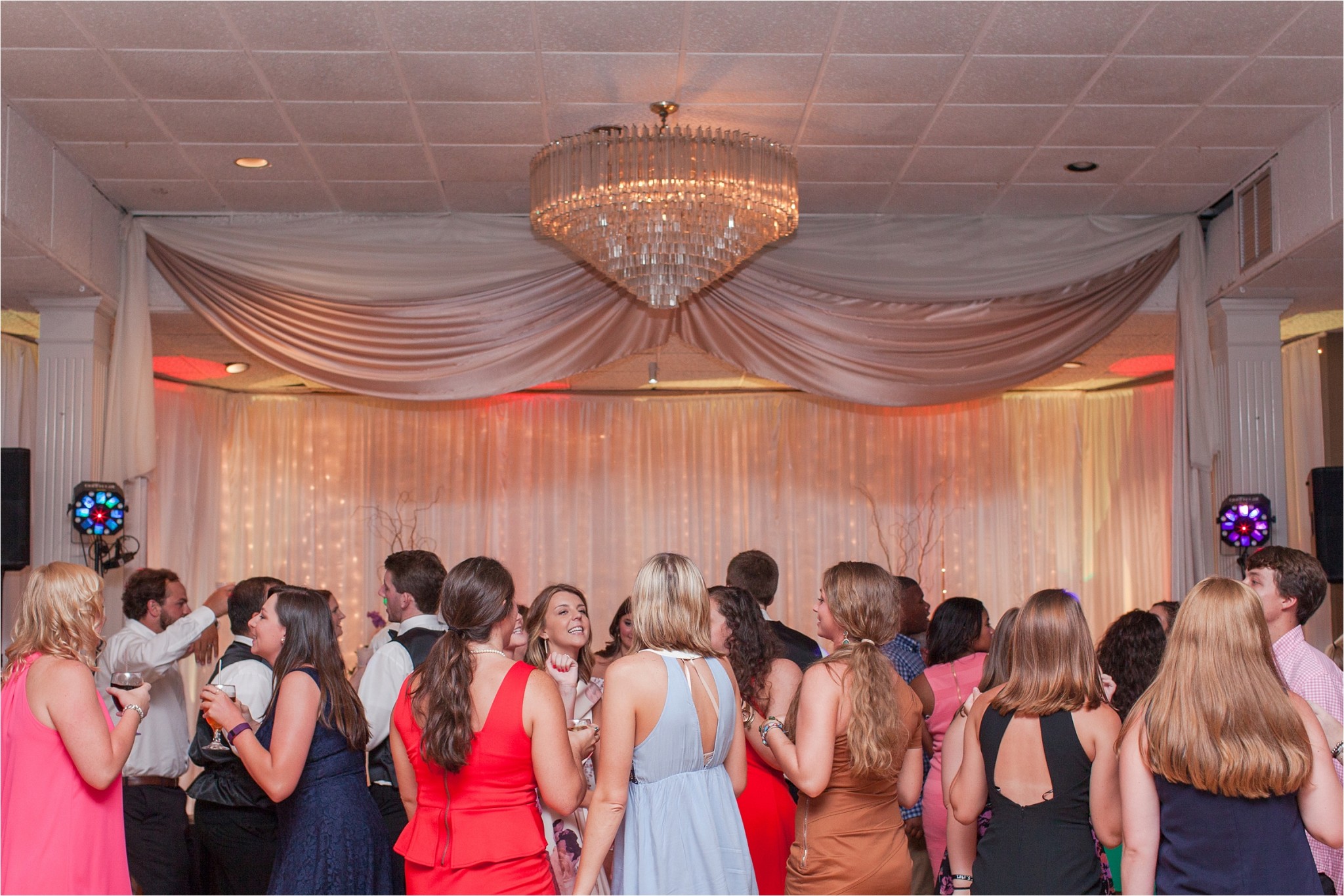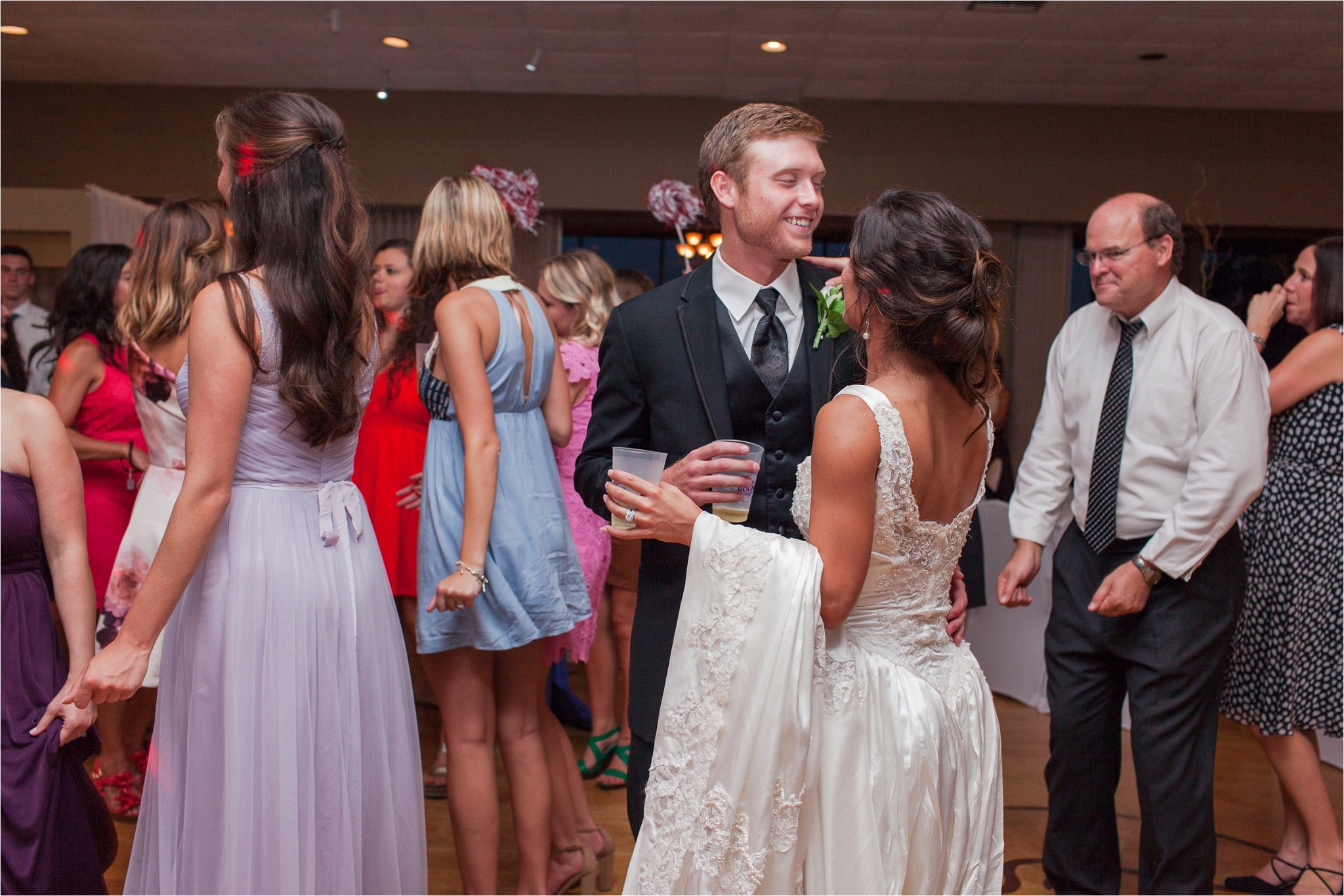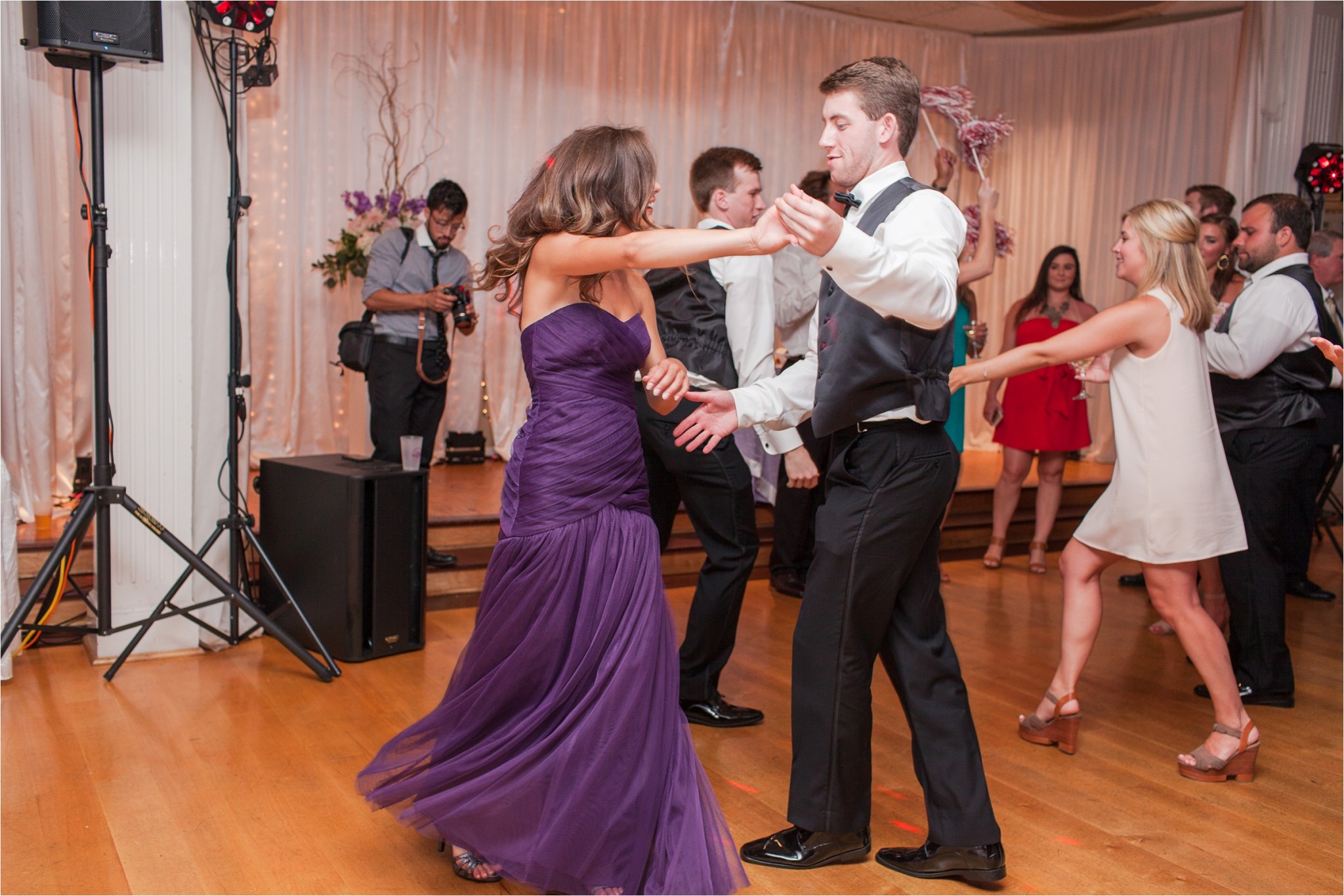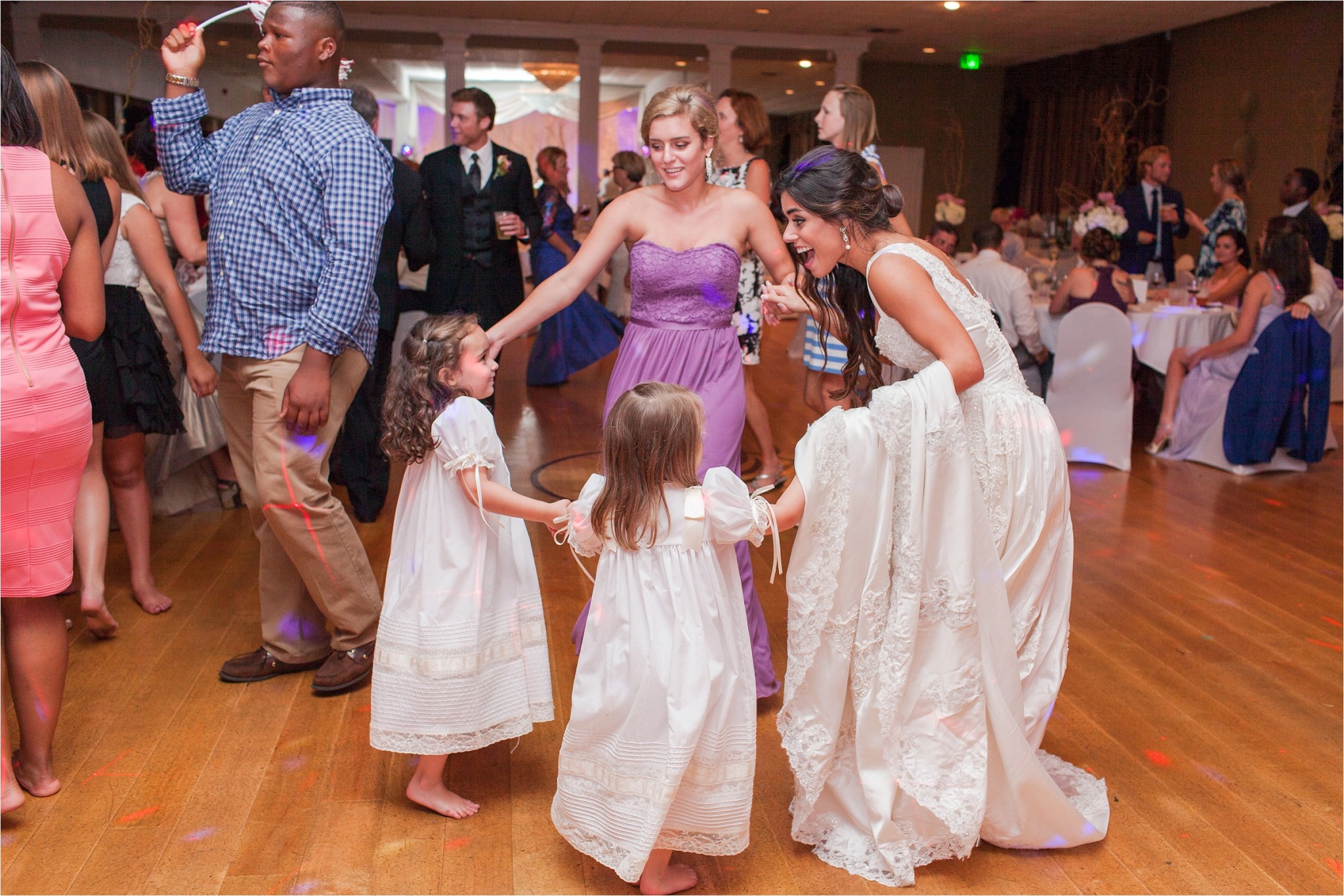 SO MUCH FUN!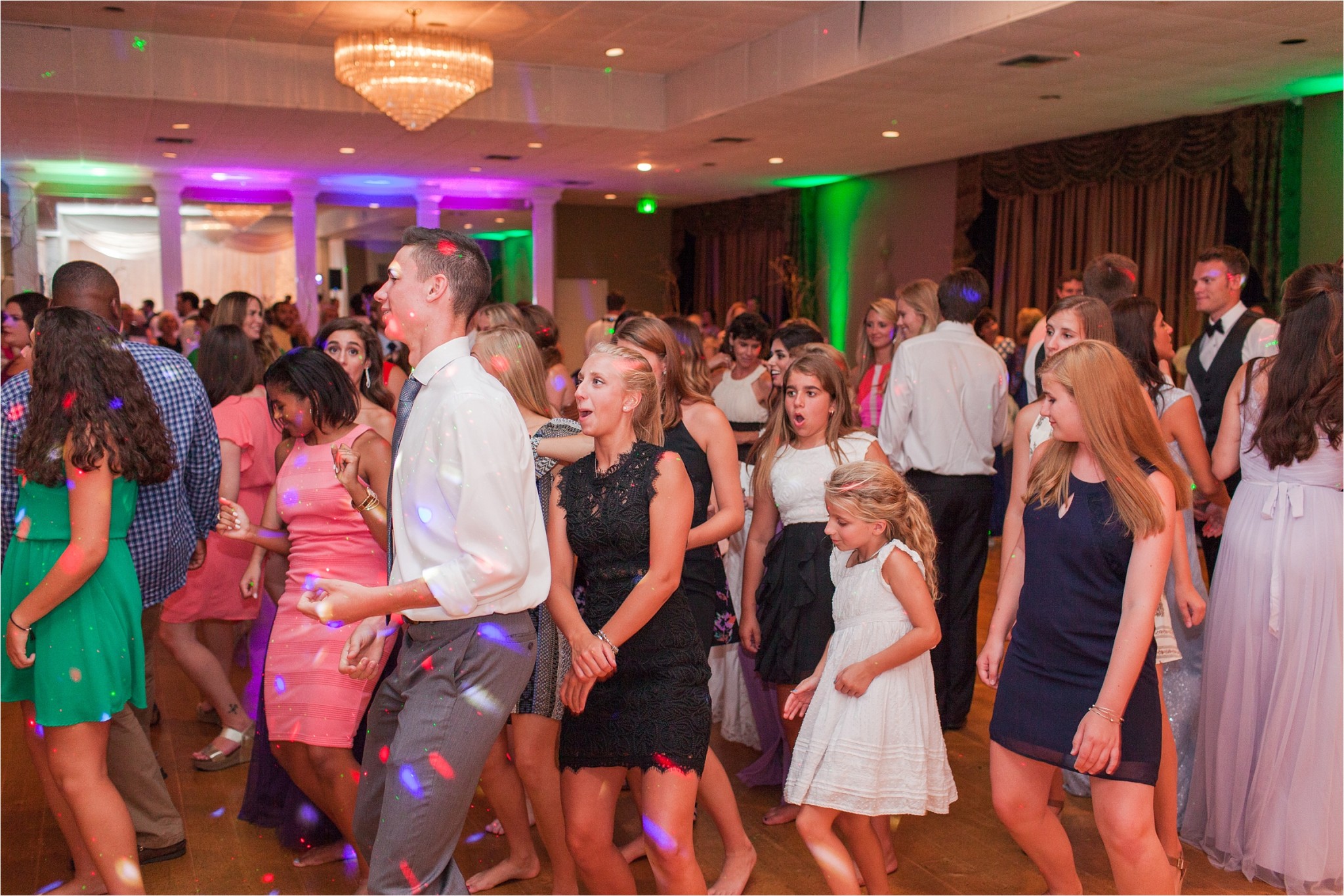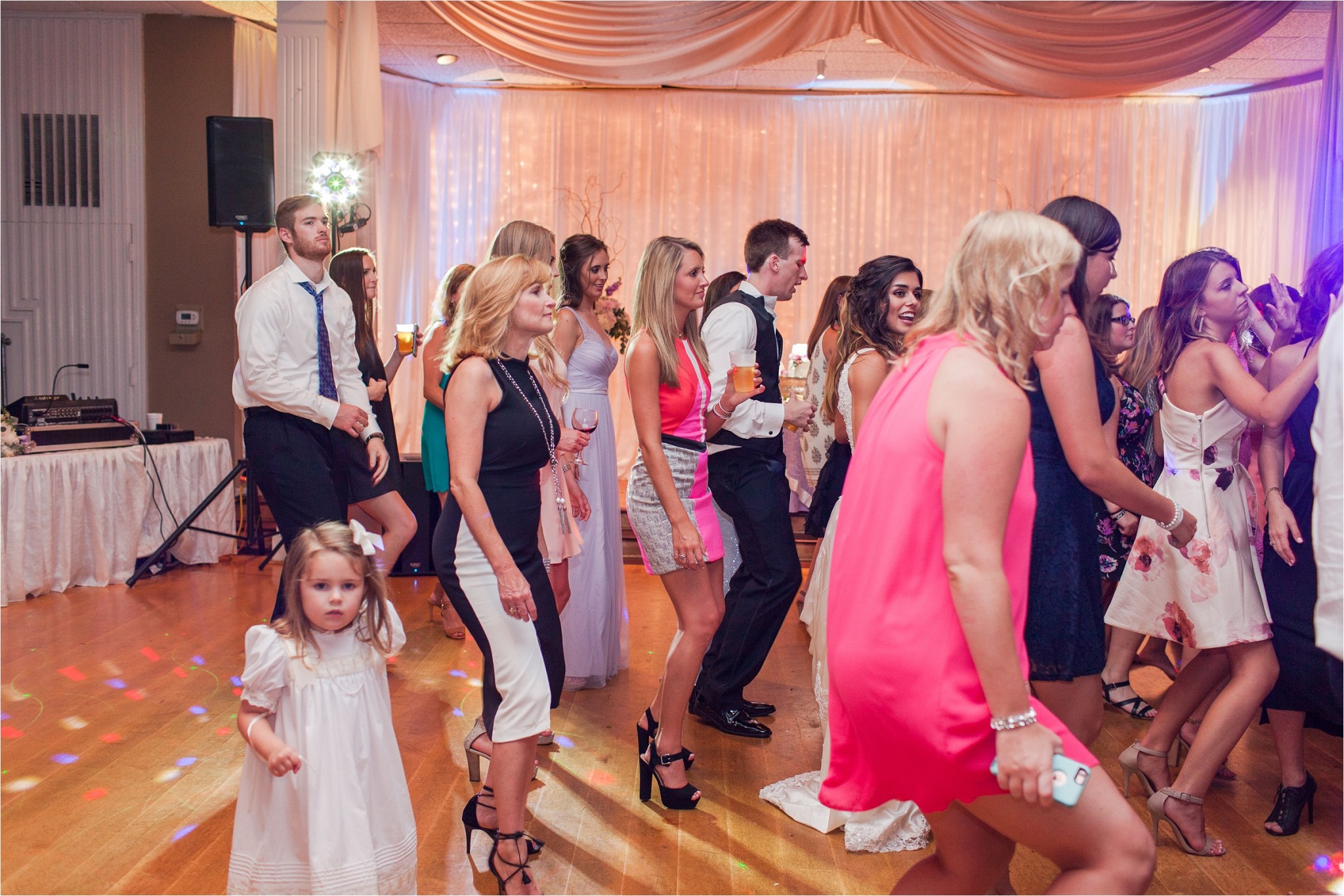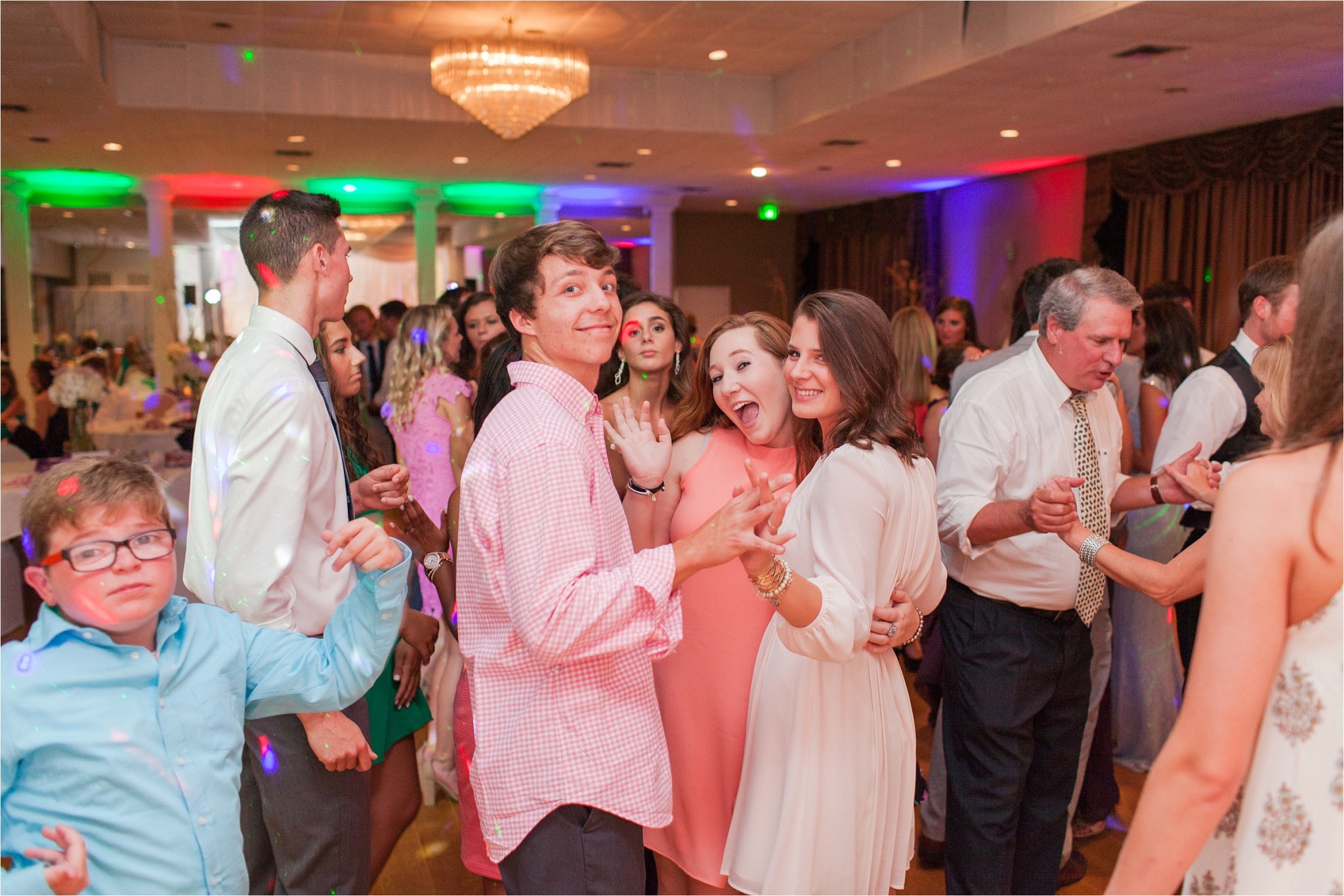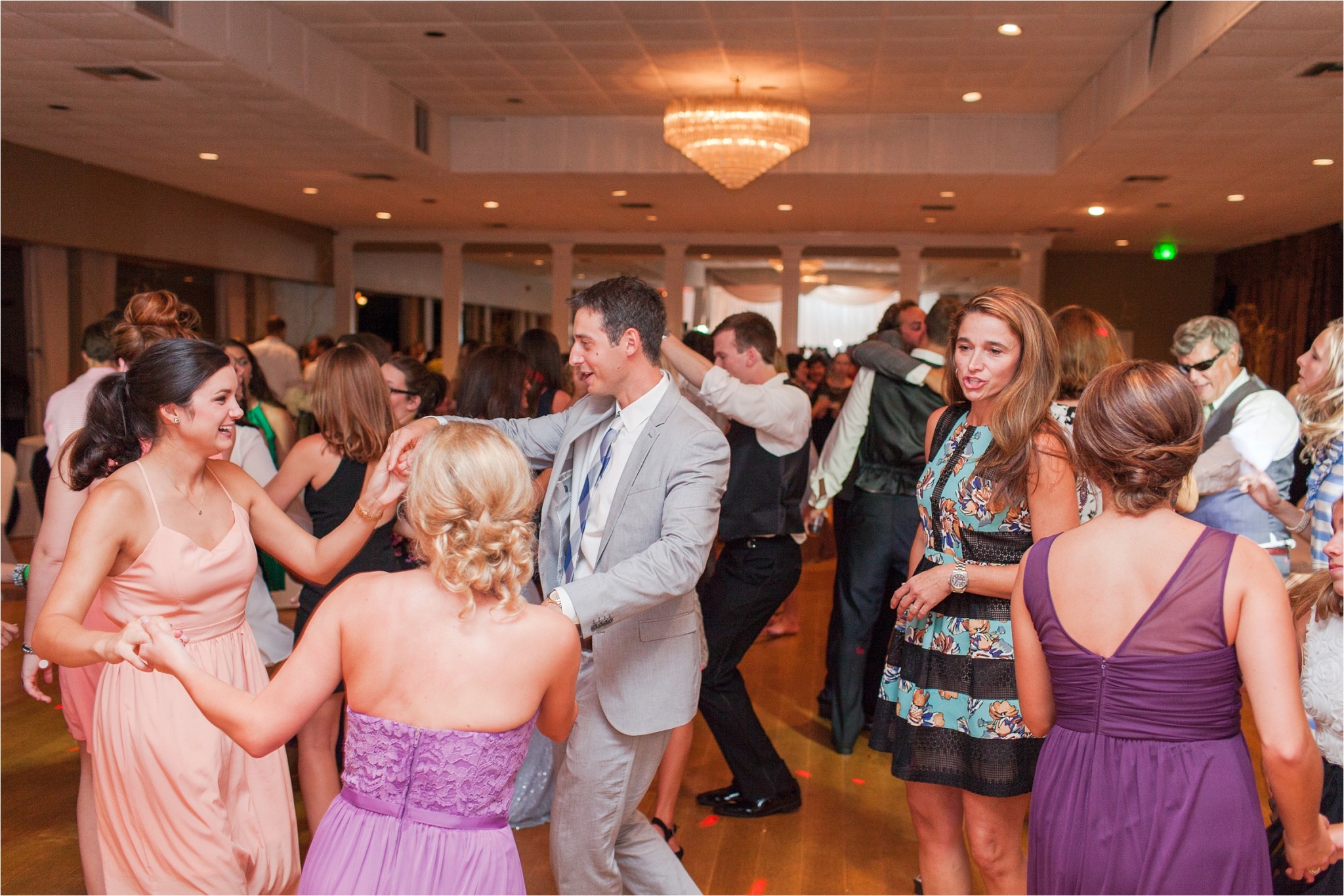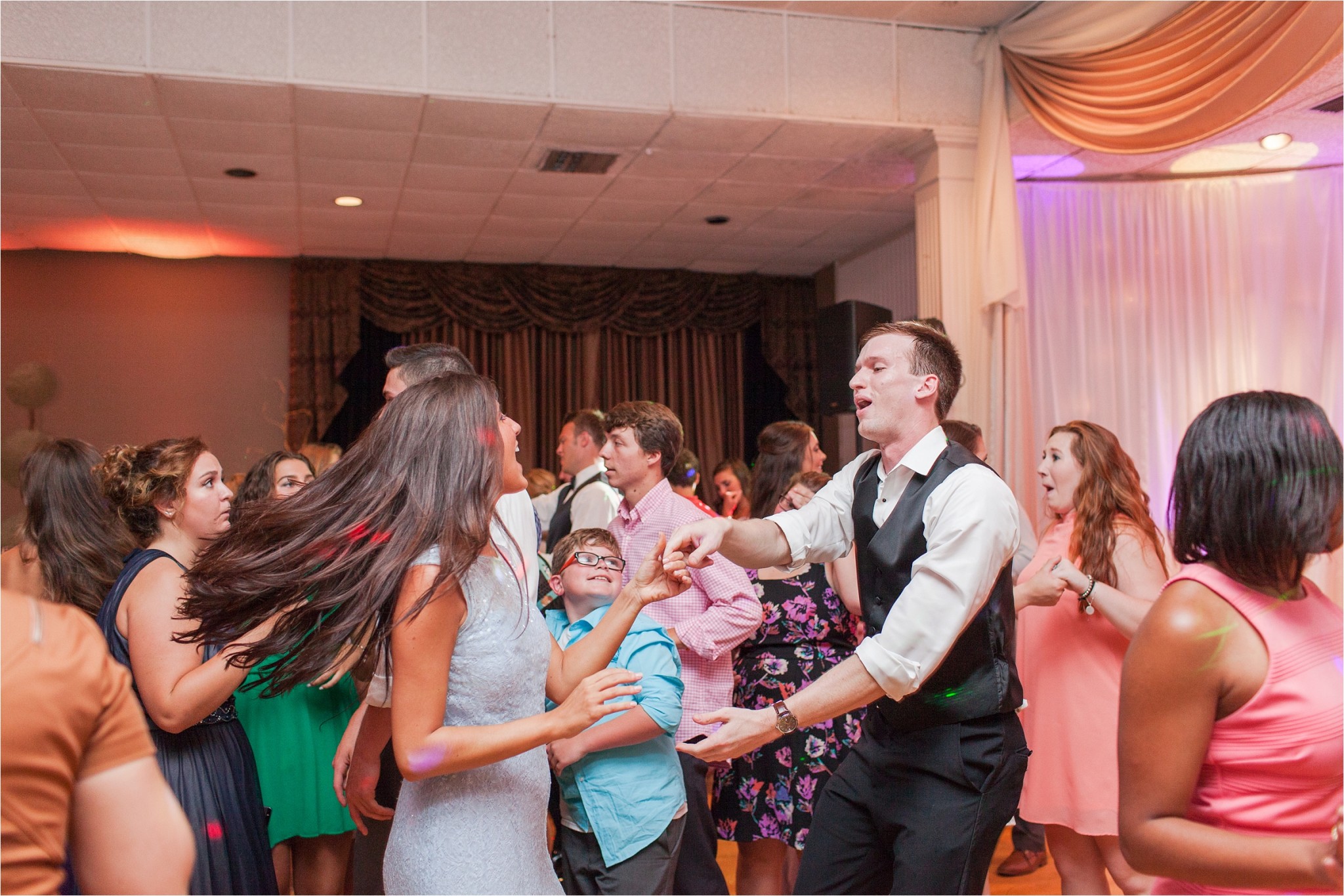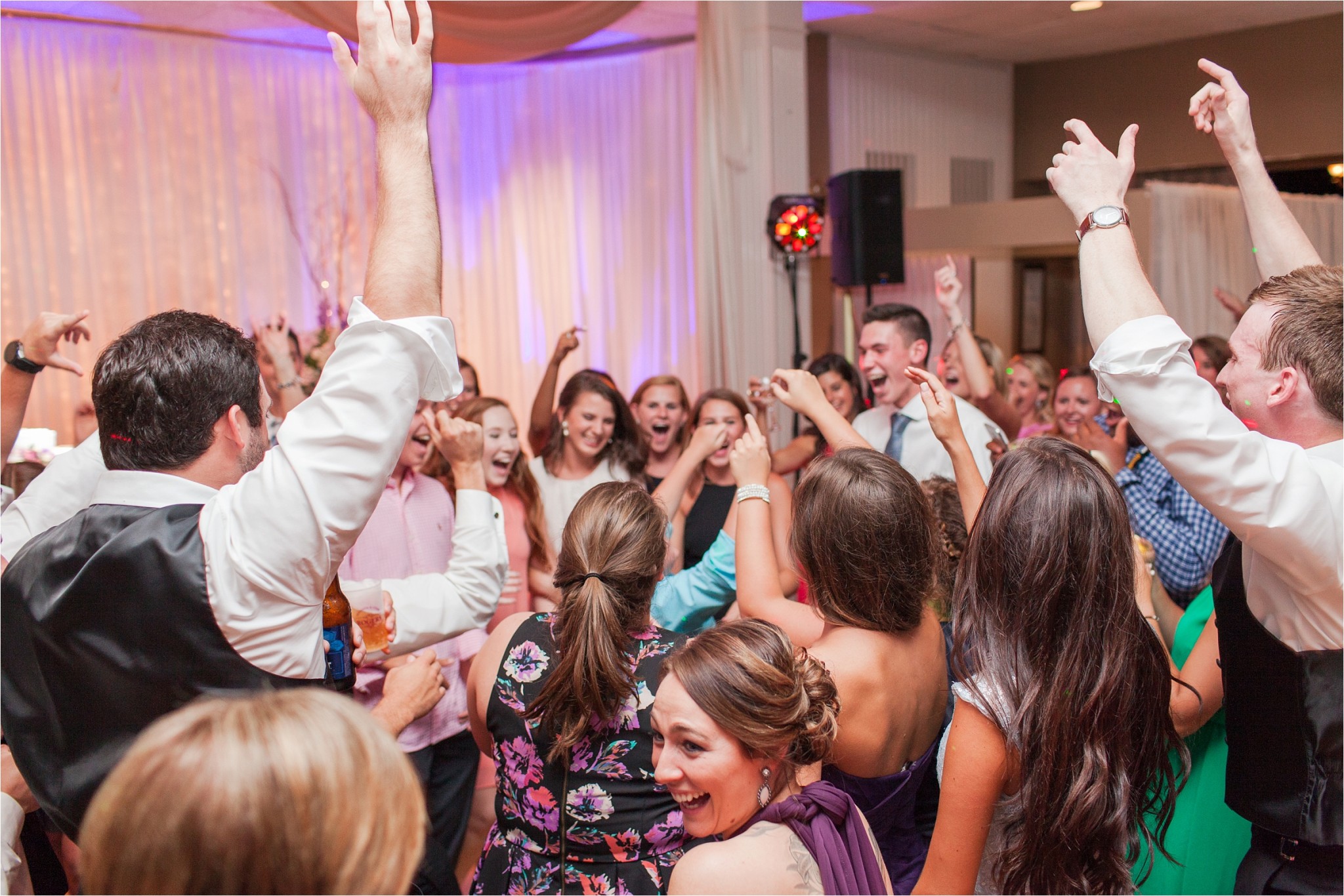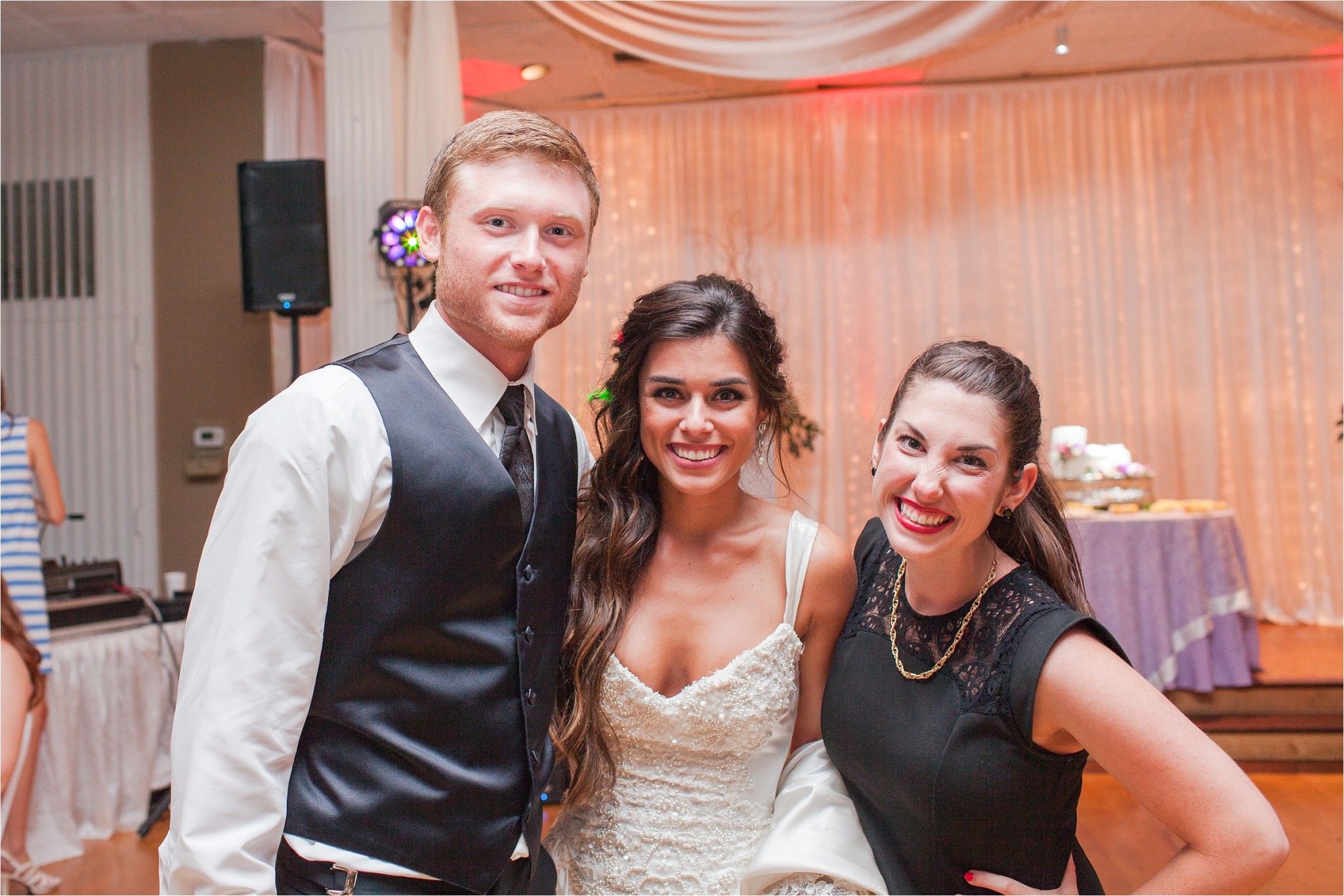 I just LOVE these two!!  Sharing my 25th birthday with them was the best choice EVER!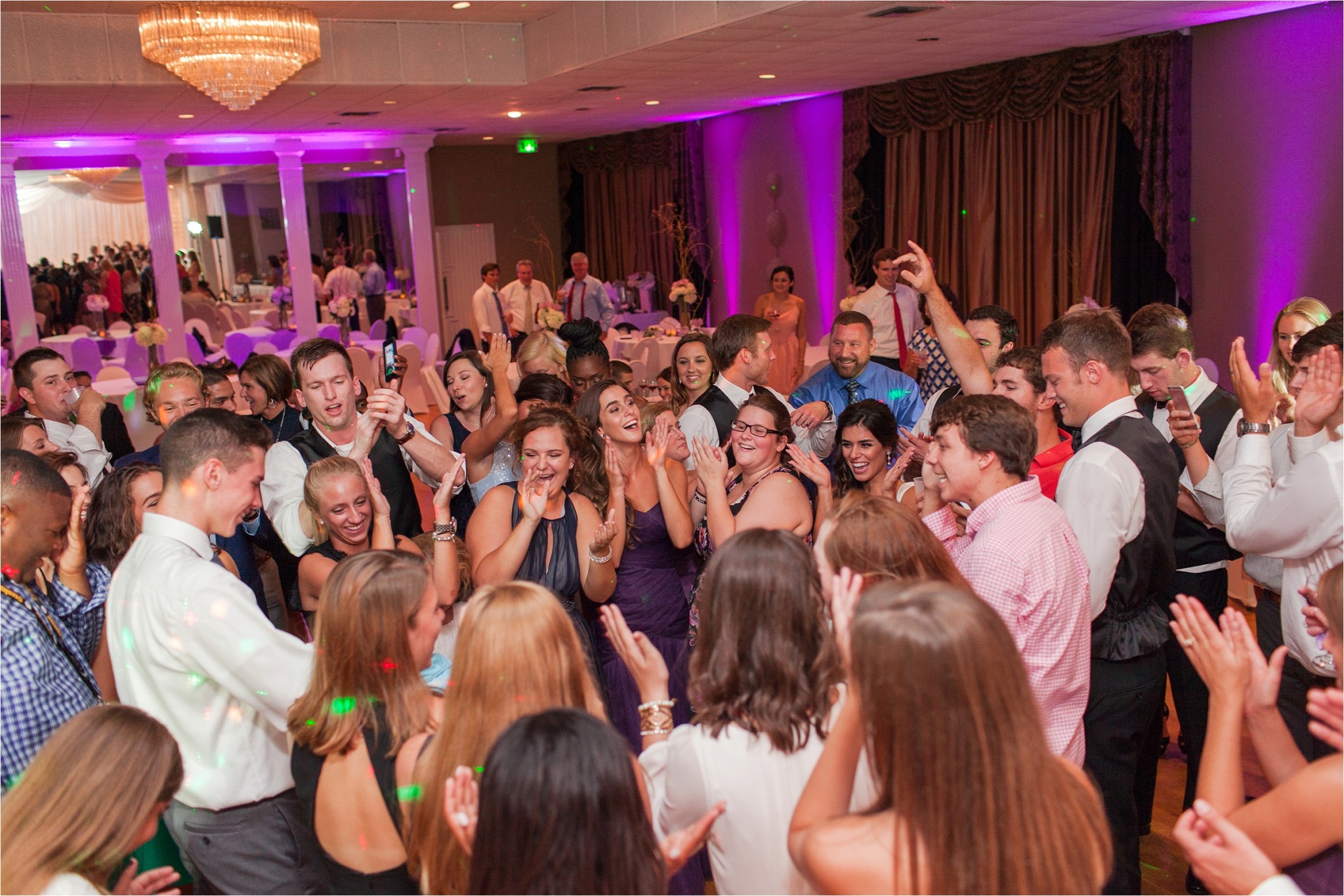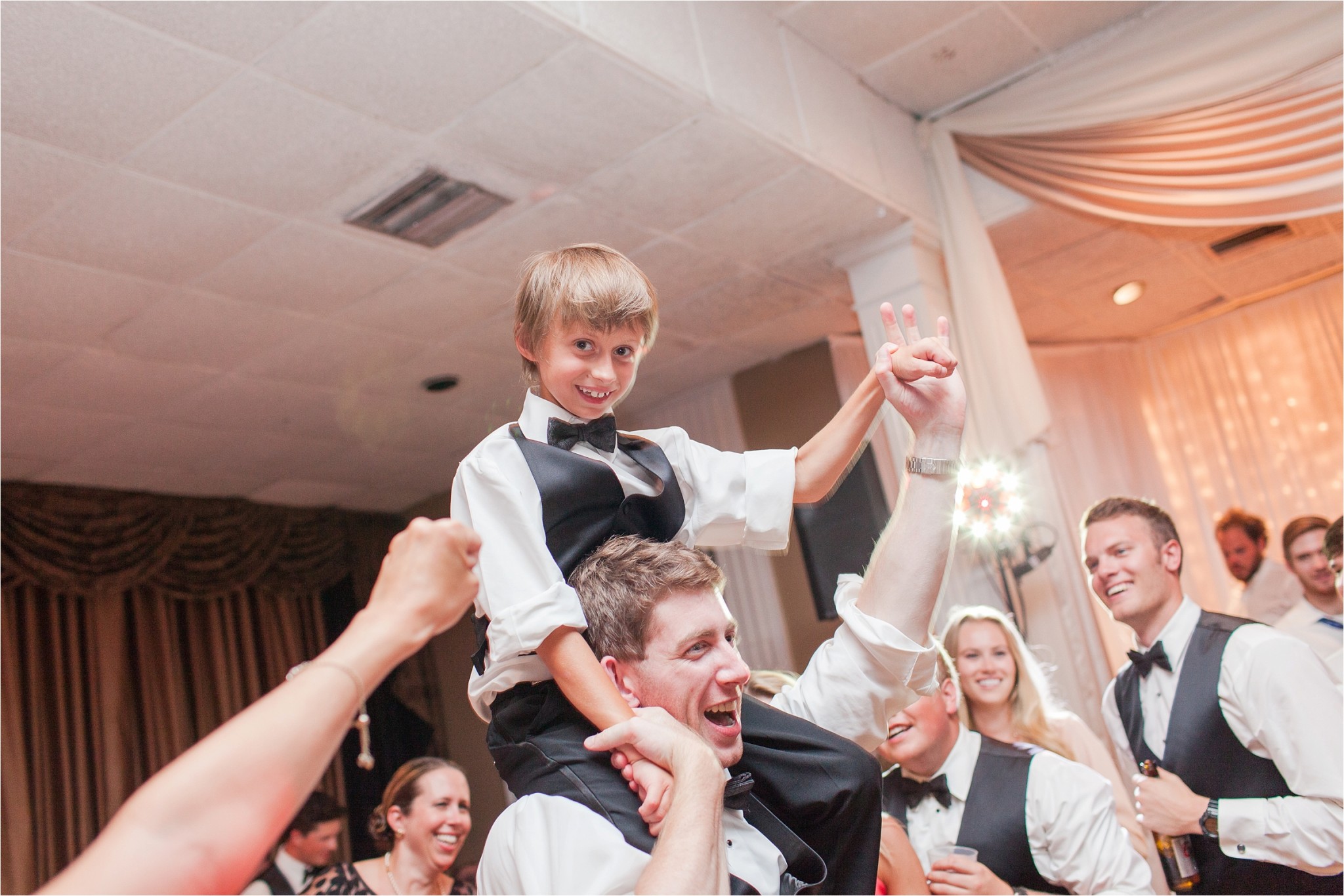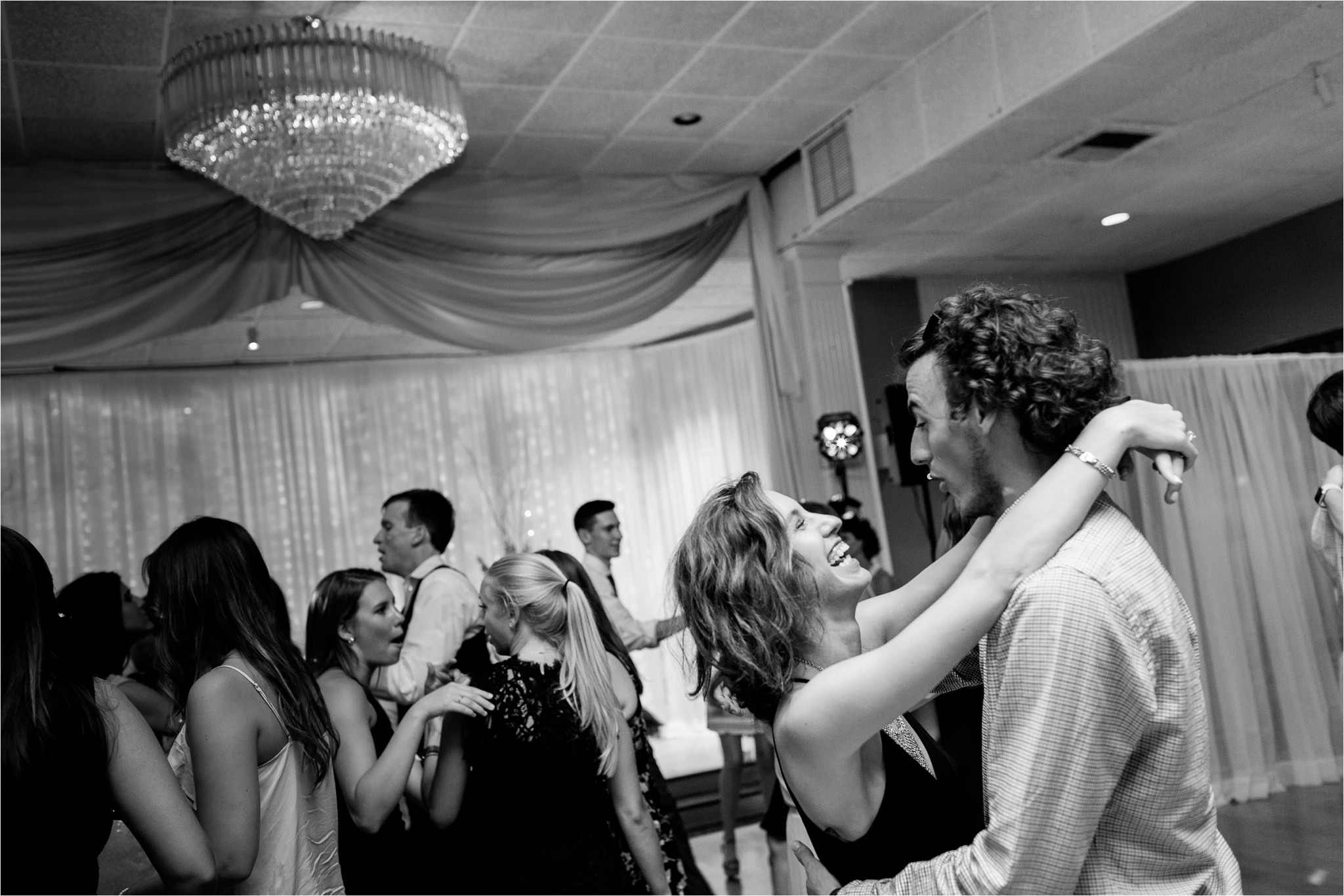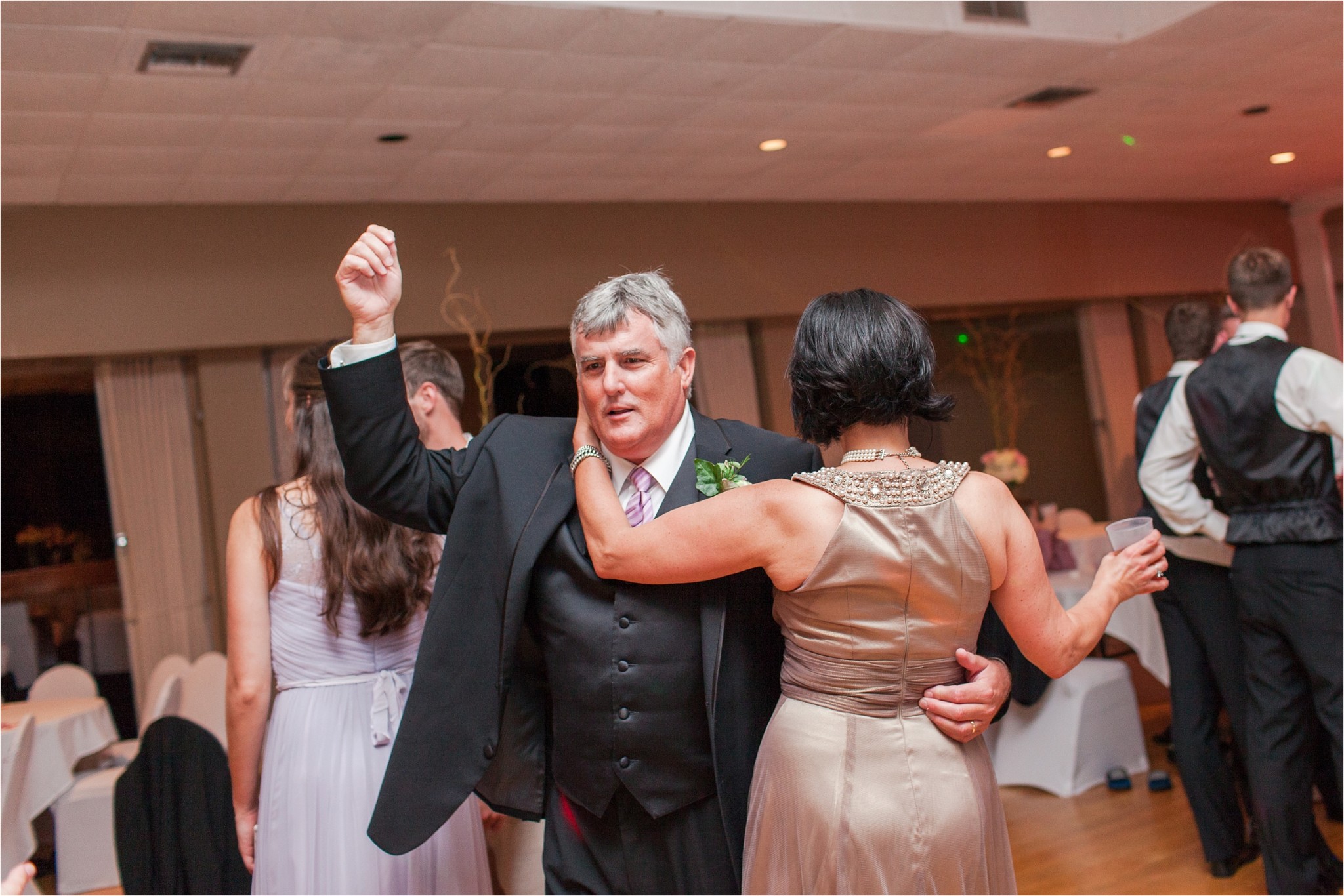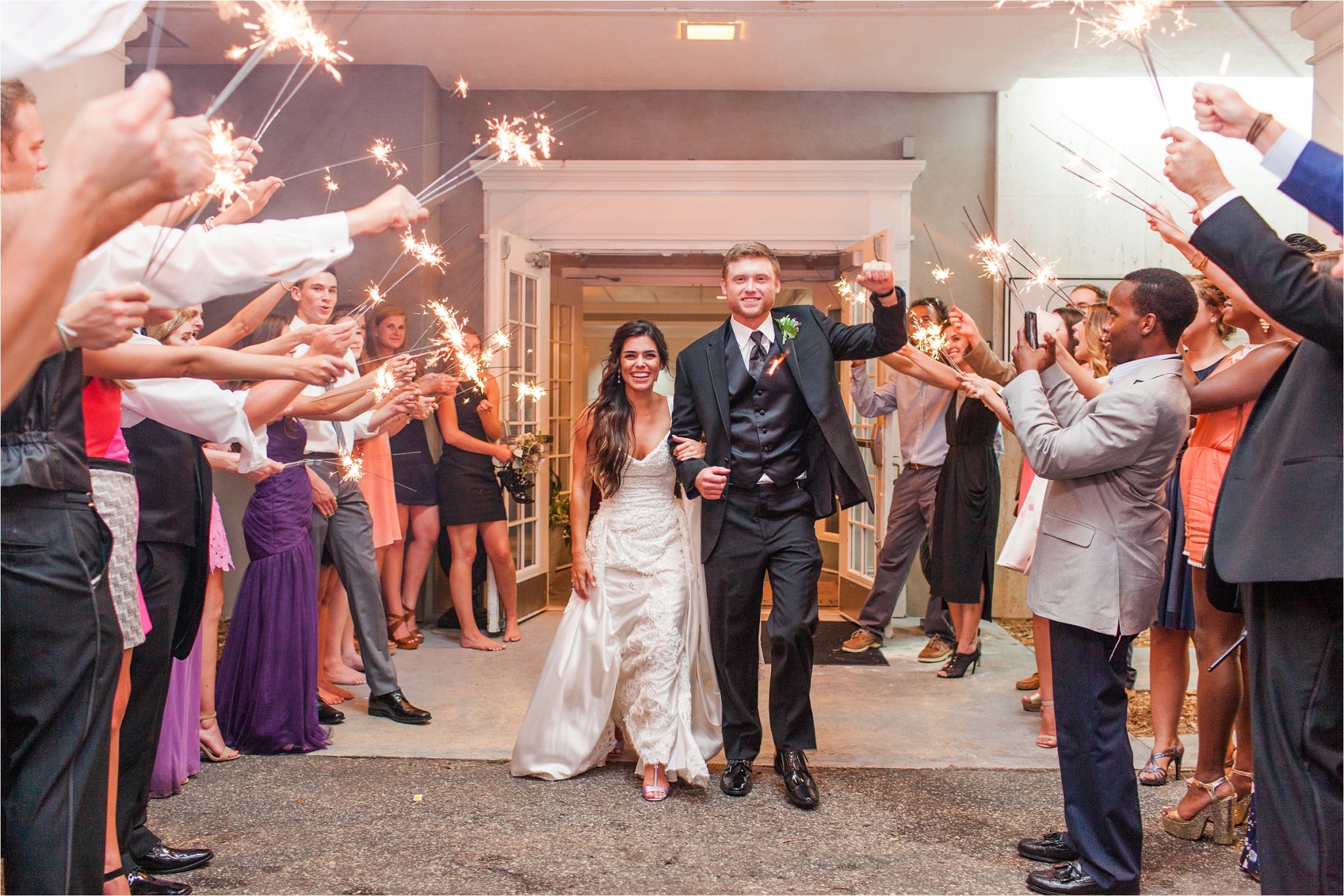 Meredith + Colby I hope you had the BEST honeymoon in the Bahamas!!!
xo
AnnaFilly