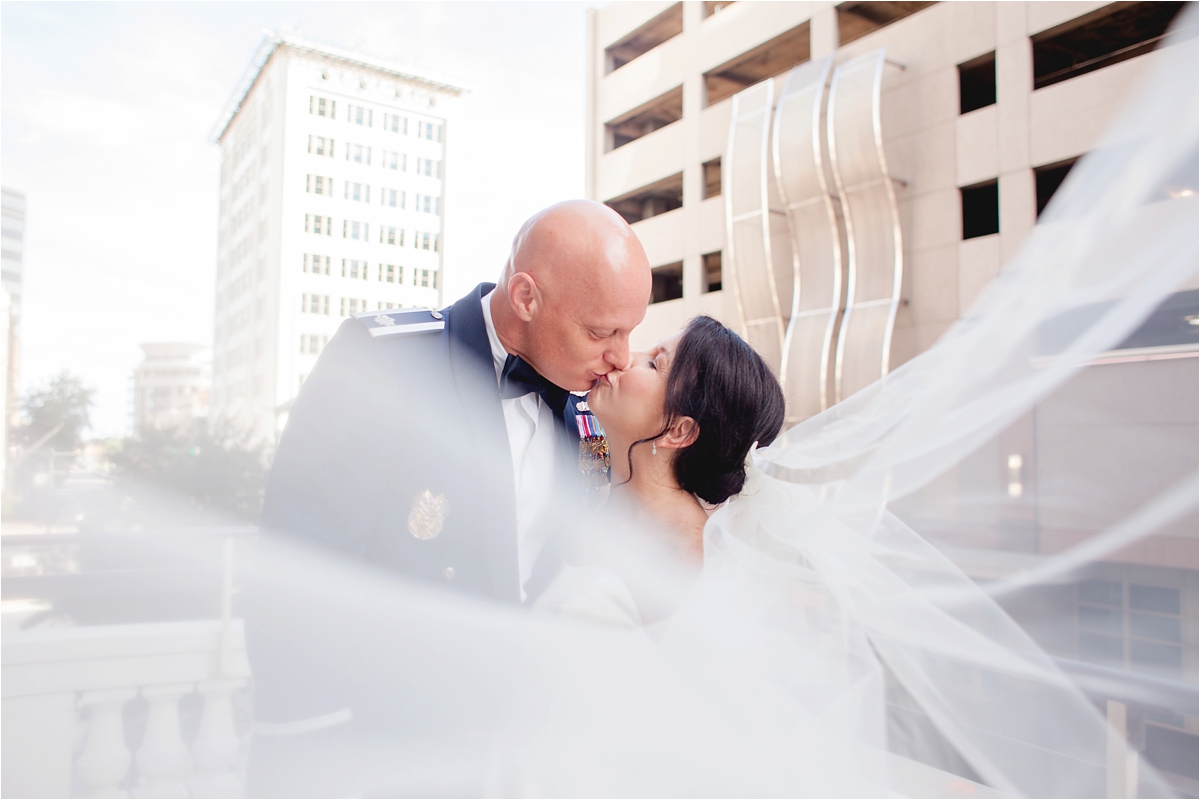 I got the call at 10:30pm on a Friday night.  My plans for Saturday had fallen through, so when I heard Tammy's voice on the other end of the phone, I knew there was a reason for it, " Anna, I'm getting married tomorrow, and we don't have a photographer,"
She was sweet and sincere, patient and kind, and my heart melted as soon as she explained the story.  She needed a photographer for her wedding day- hers had fallen through- and she was so very excited to start life with the man that had taken her breath away….
That's when she told me about John.
Their romance started in high school.  John and Tammy were fond of each other all those years ago, but life pulled them in opposite directions, to pursue different things.  Years later, they reconnected.  They were friends, genuinely interested in knowing the ins and outs of where life had brought them.  Kids, careers, the military… these were things that dotted their everyday now.  Their friendship continued to grow and flourish as they shared life together, healed together and – of course- laughed together.  John had a way of making Tammy sparkle from the inside out, and Tammy had a way of making John feel like the most important man in the world….
As their friendship deepened and grew,  they treasured each other more and more as time passed by….  It was as if the world was made right when they had the other by their side.  Then, John asked Tammy to be by his side forever…. and Tammy said yes!
Photographing their big day was such a beautiful gift!  Though we had never met before, I felt as if I had known them for months.  John and Tammy's Big Day turned out to be one of the most beautiful weddings I have ever had the pleasure of photographing.  That's the blessing of it all- John and Tammy are like that.  They make life more wonderful, more fun, and they invite people to join in on the beauty of it all!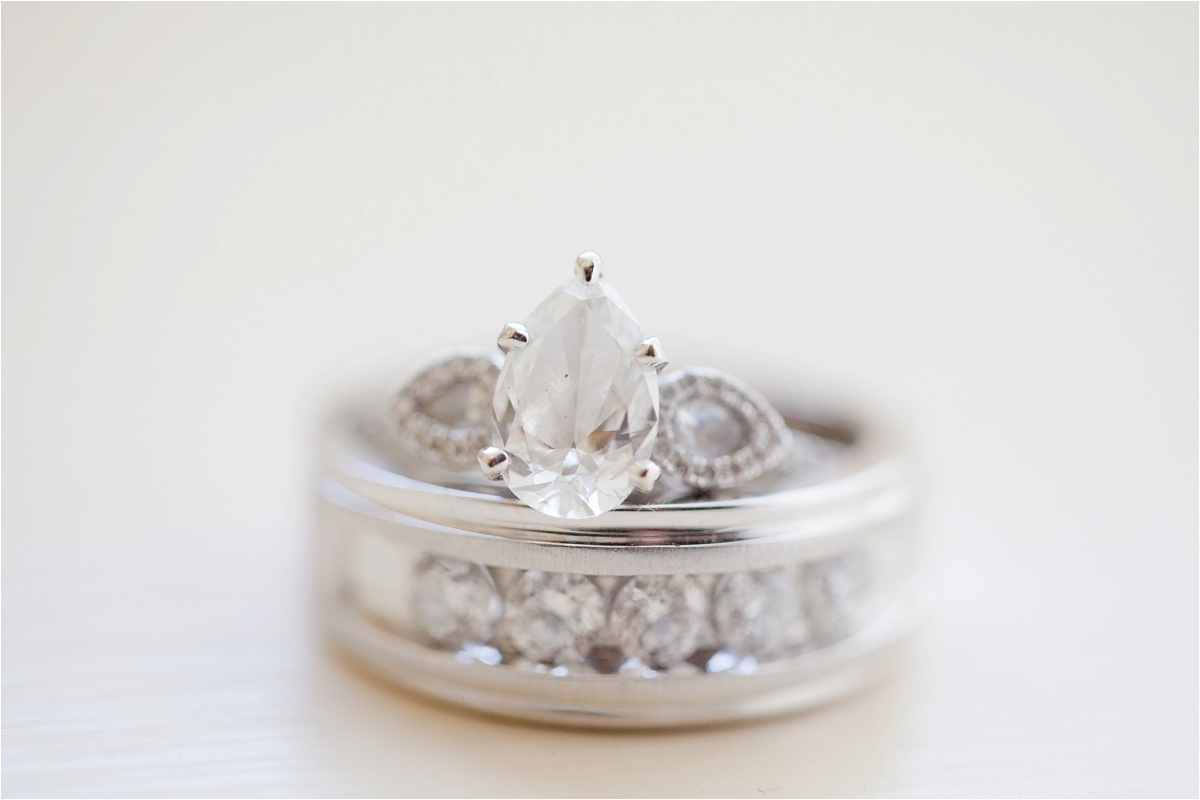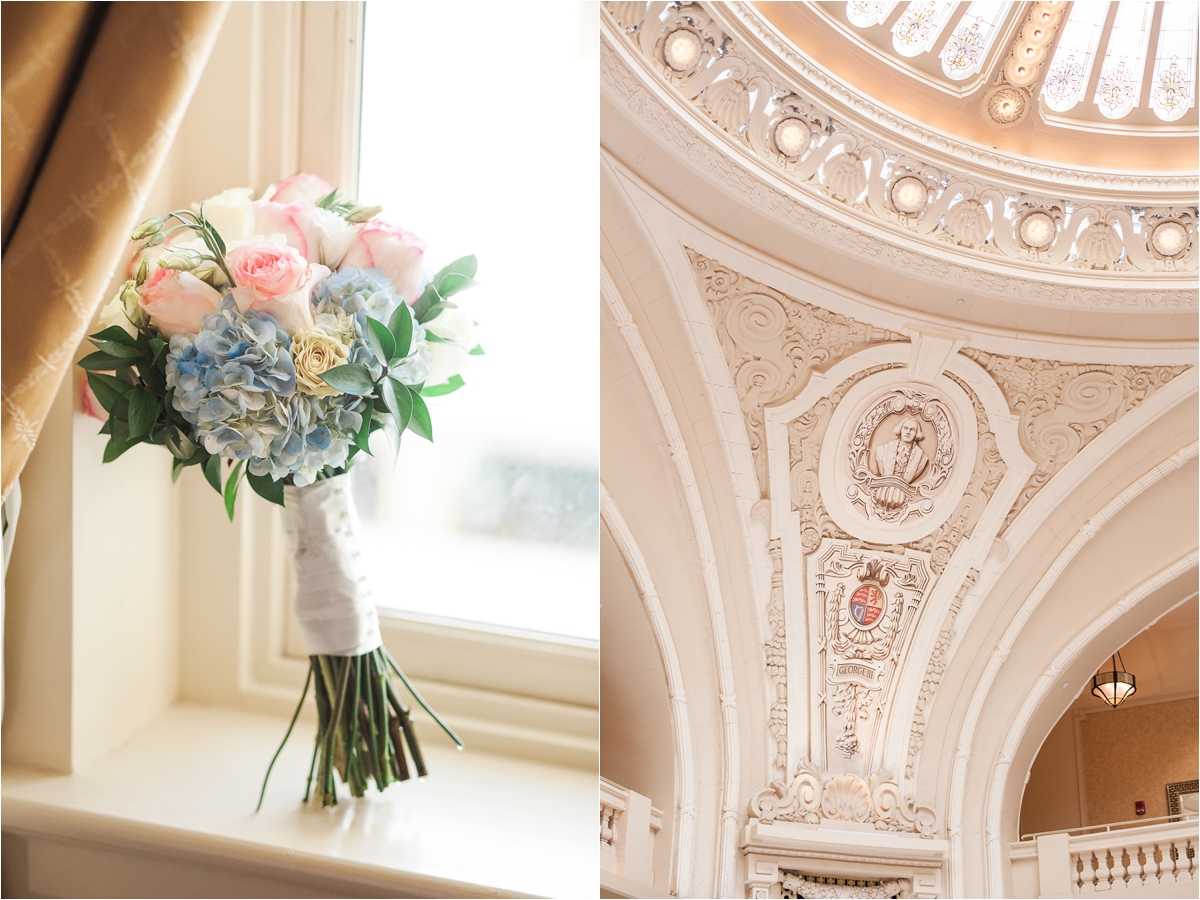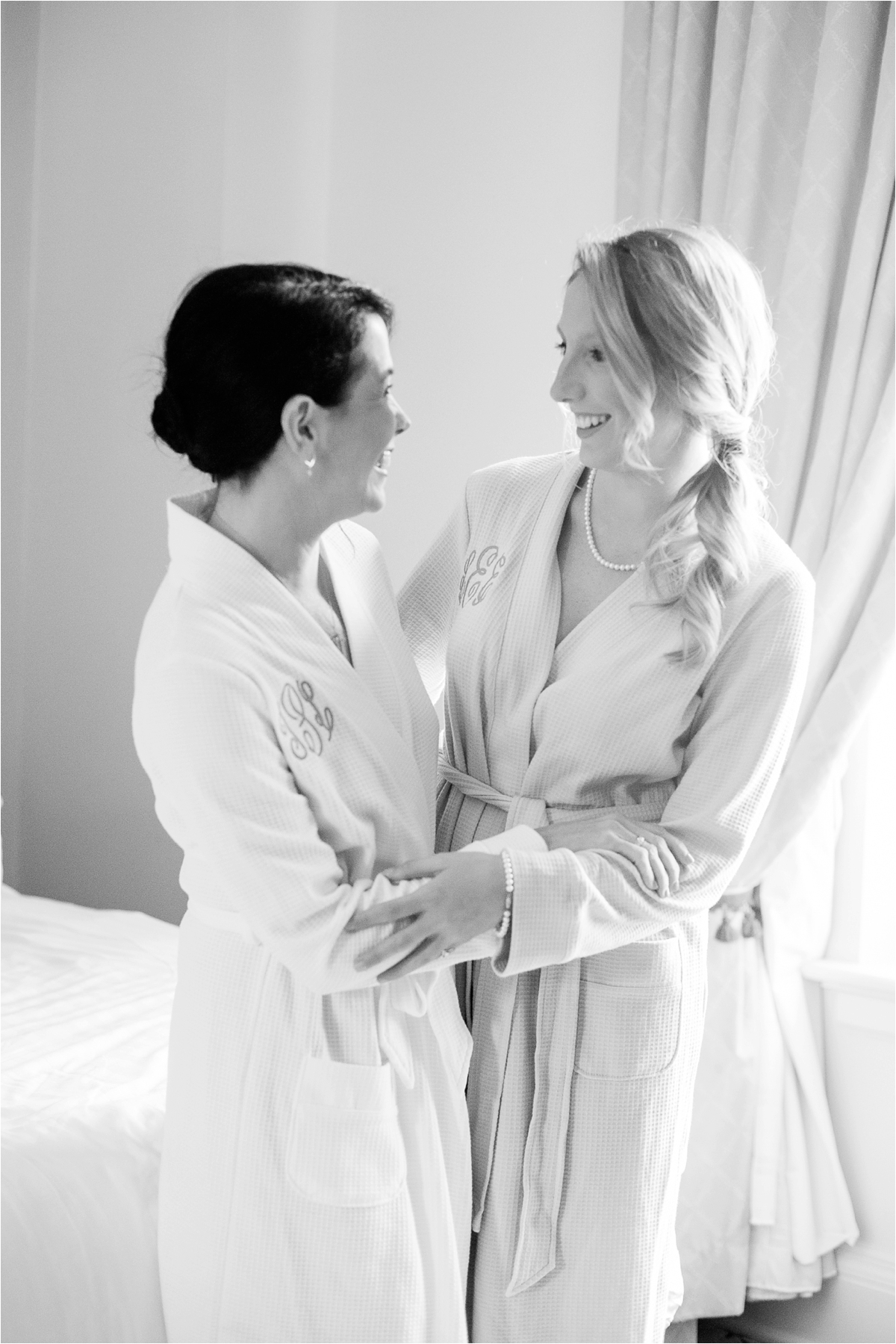 Tammy's maid of honor was her gorgeous daughter, Lorin!  How precious are they?!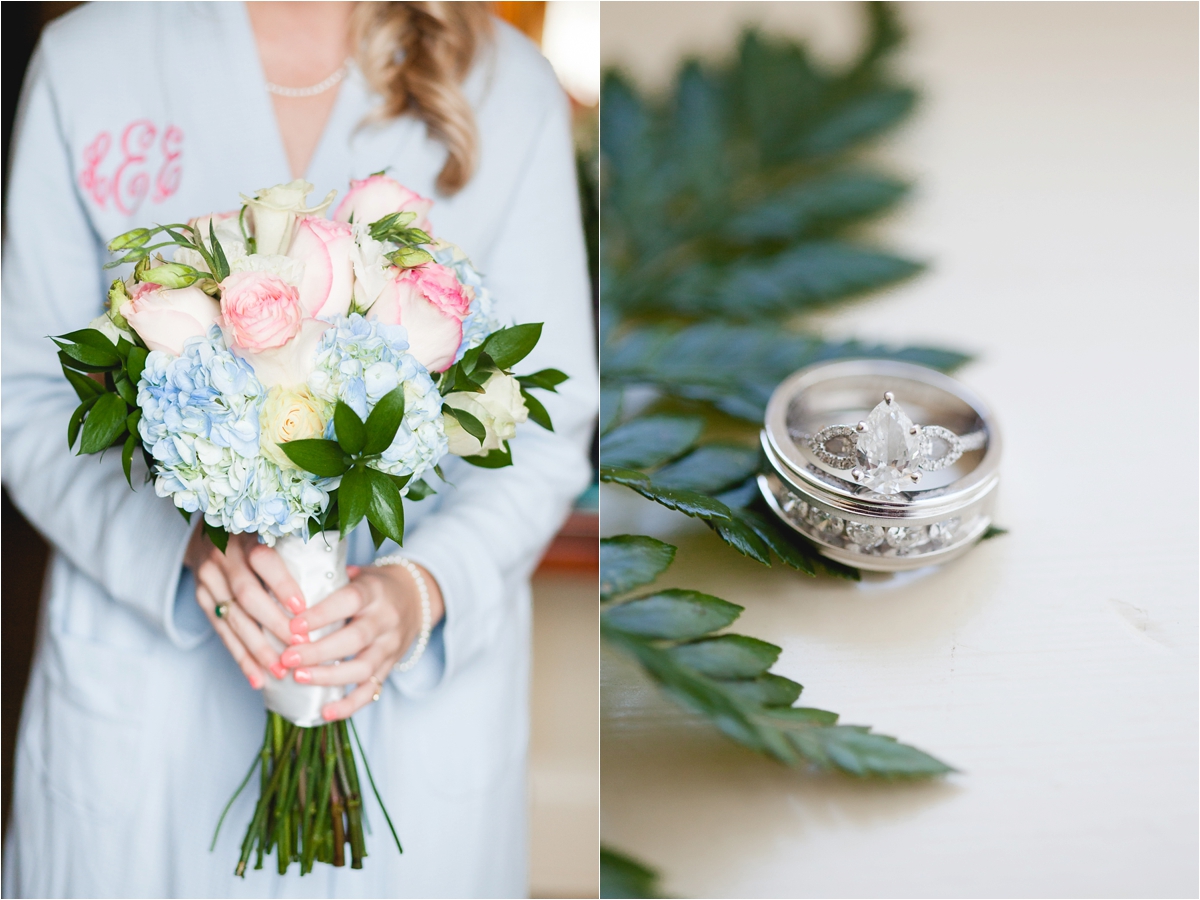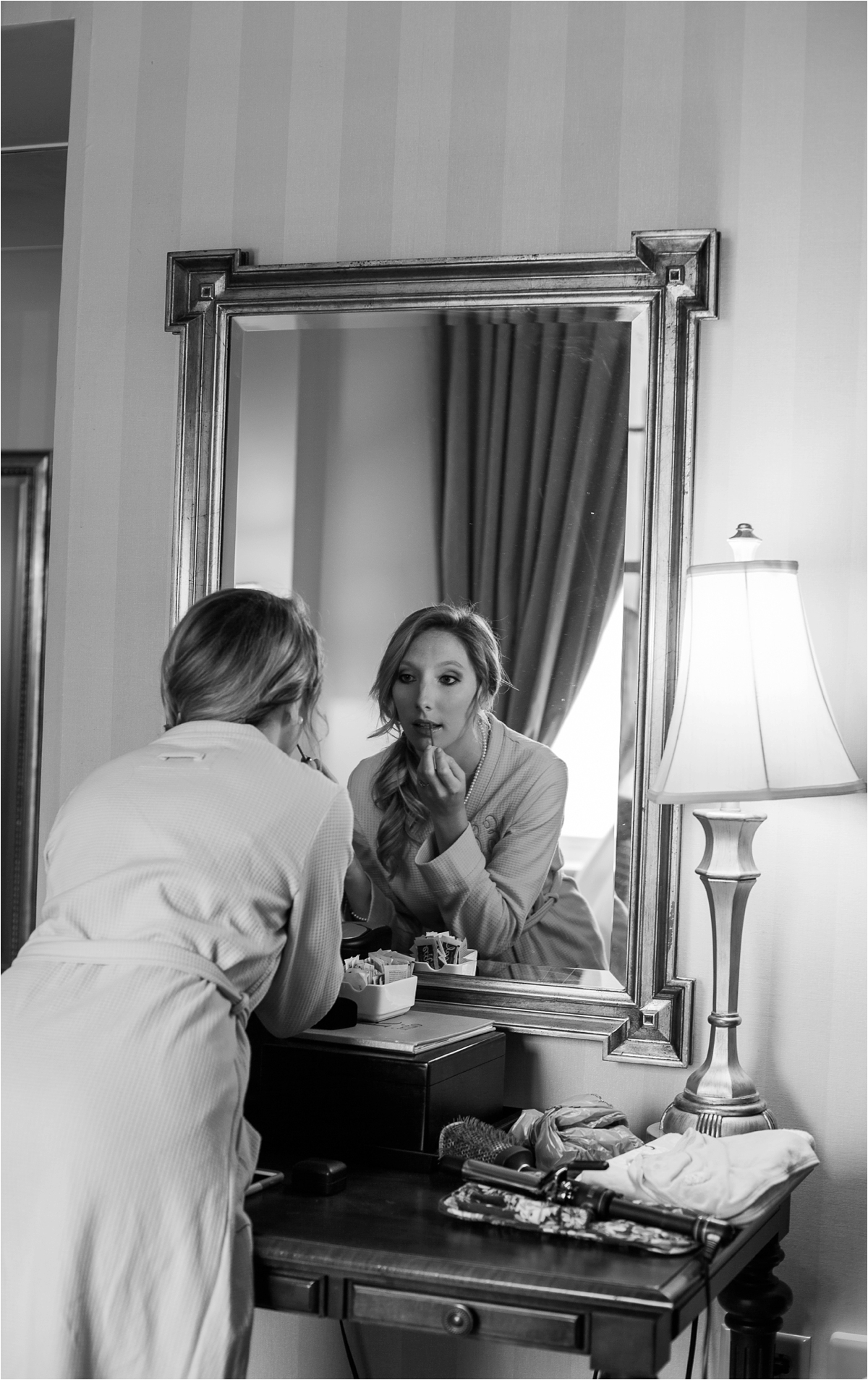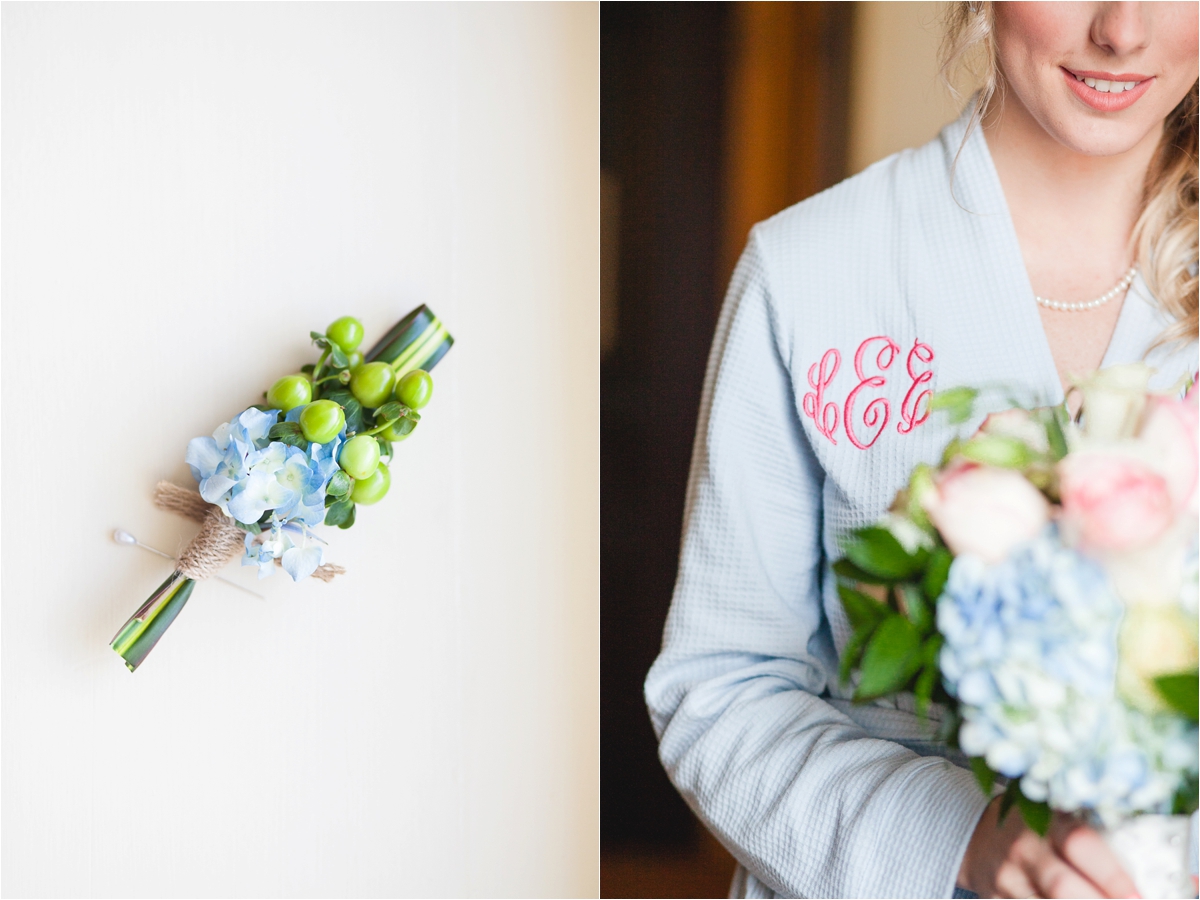 I just loved the personal touch of these monogramed robes! So precious!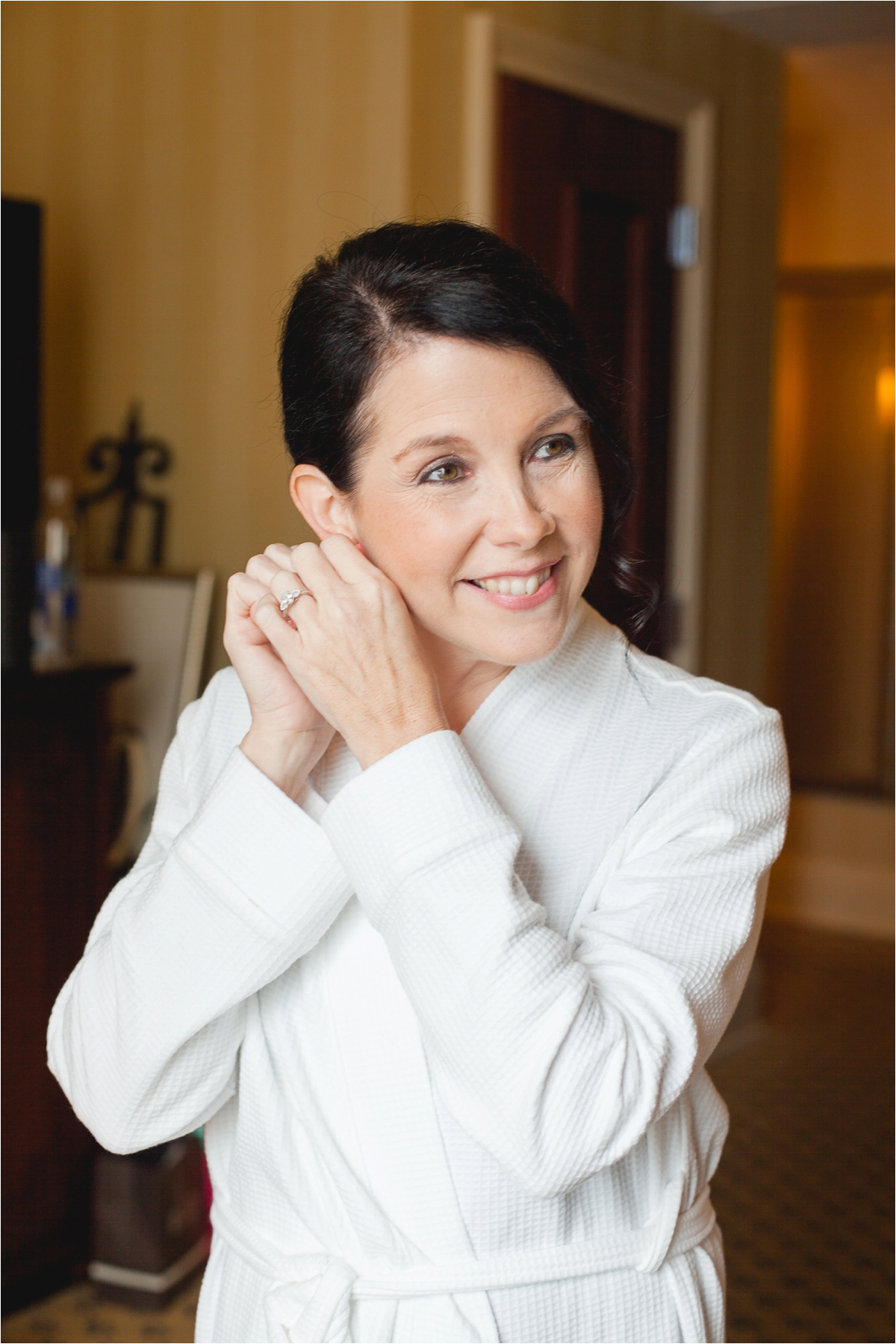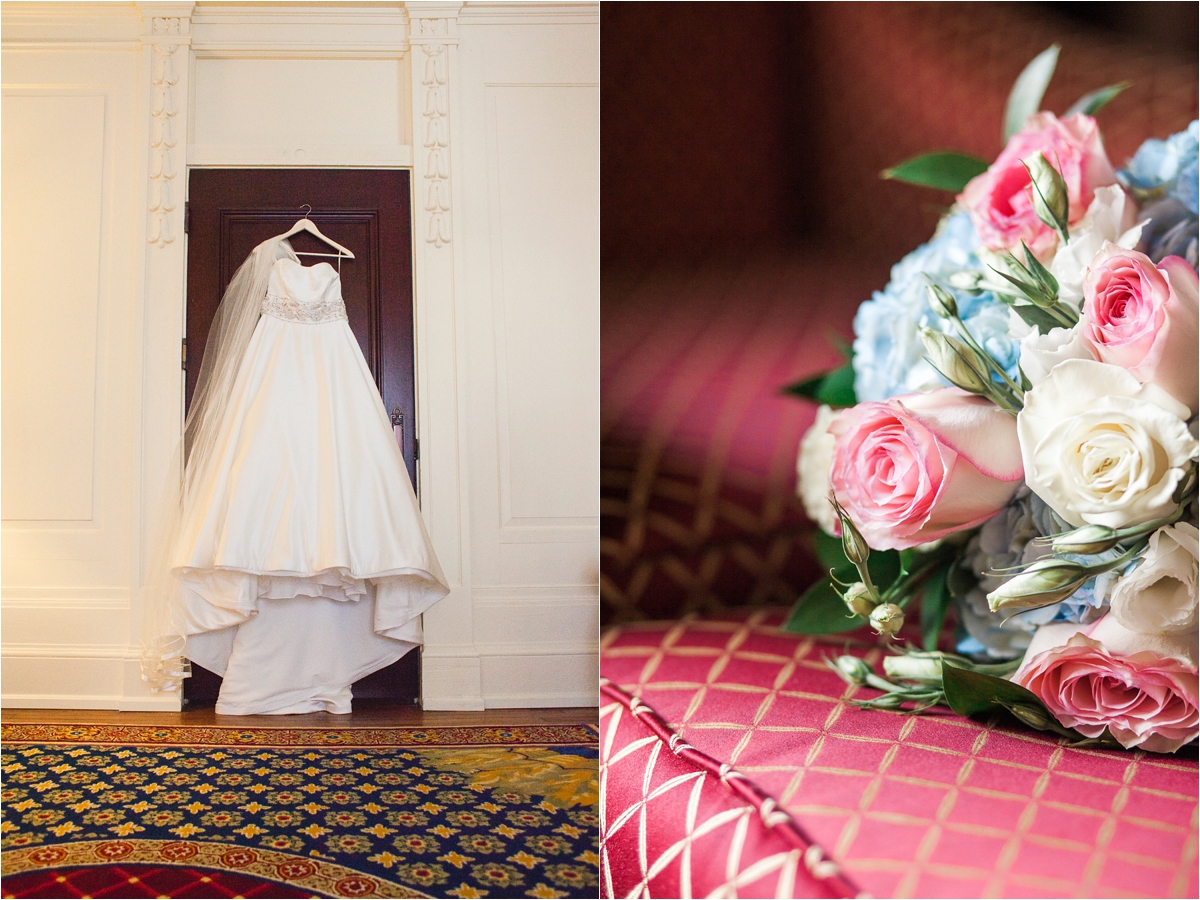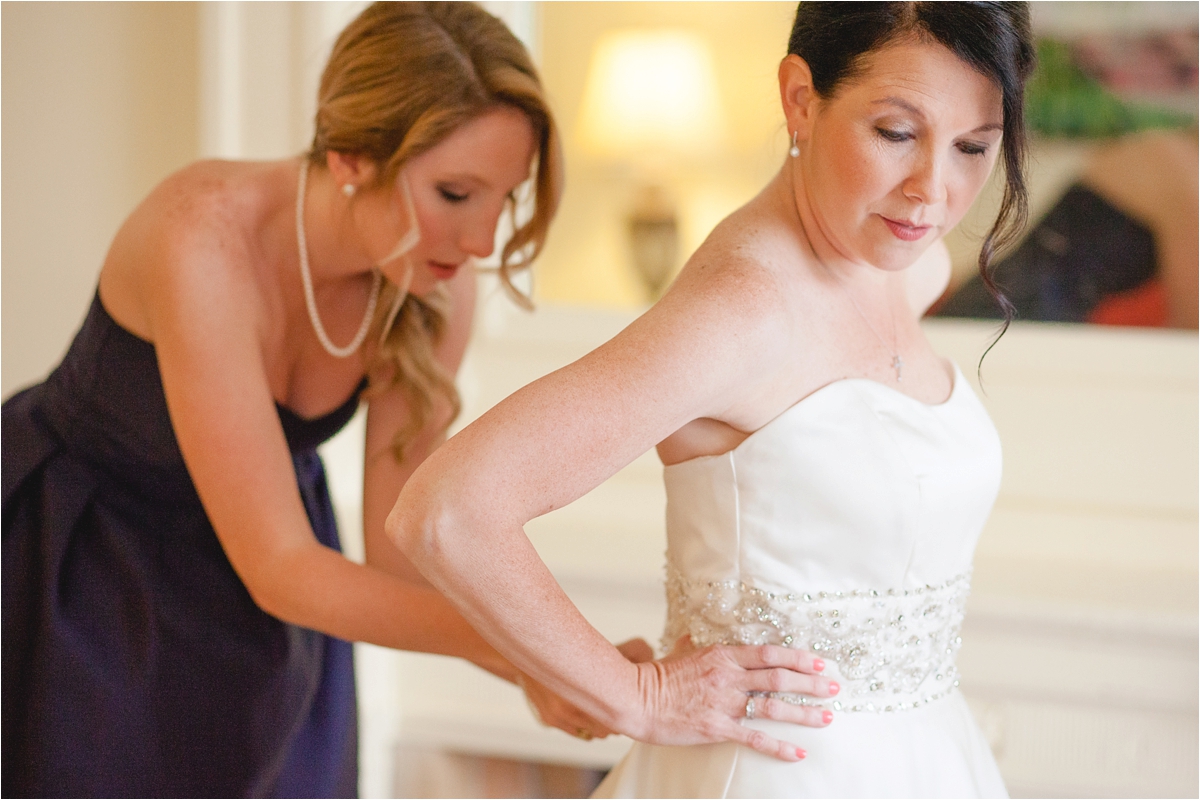 So stunning… absolutely beautiful….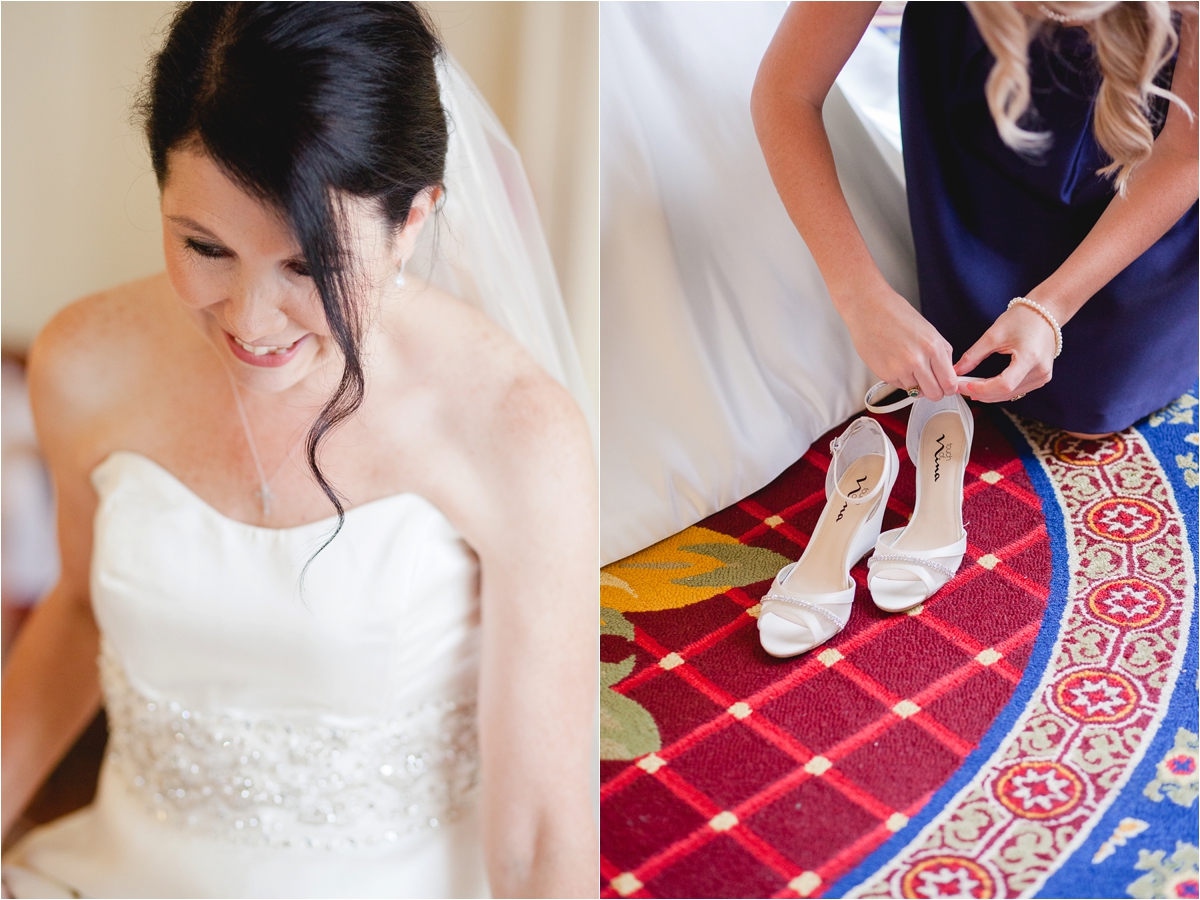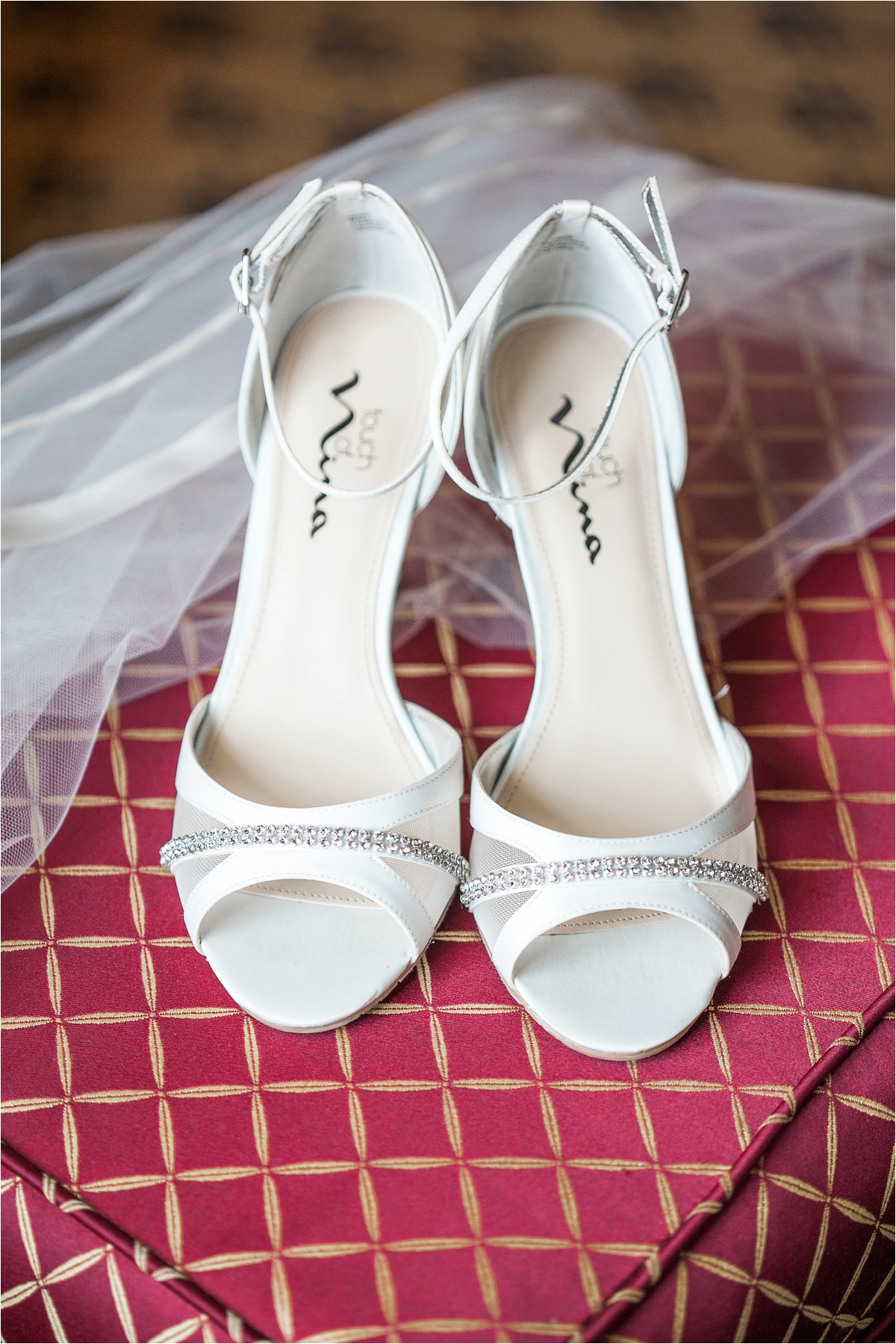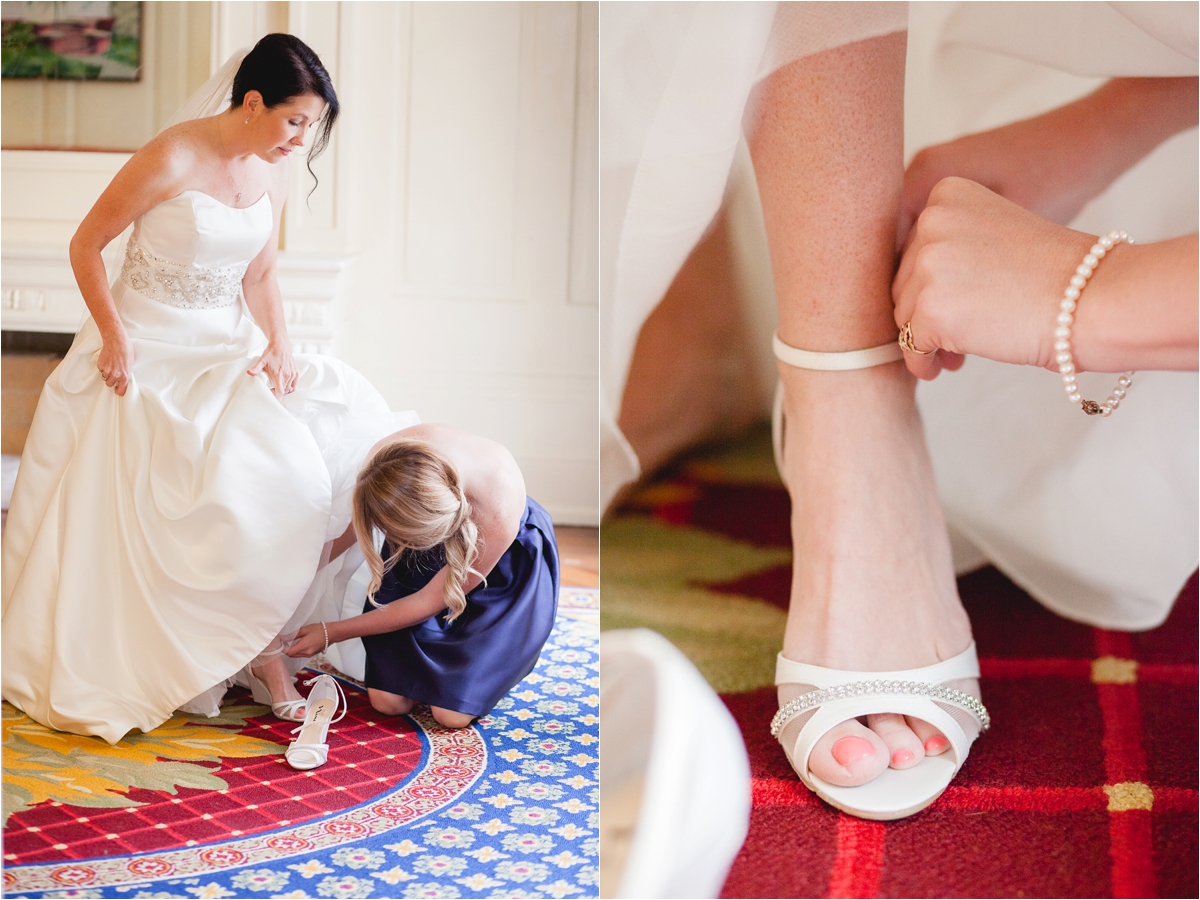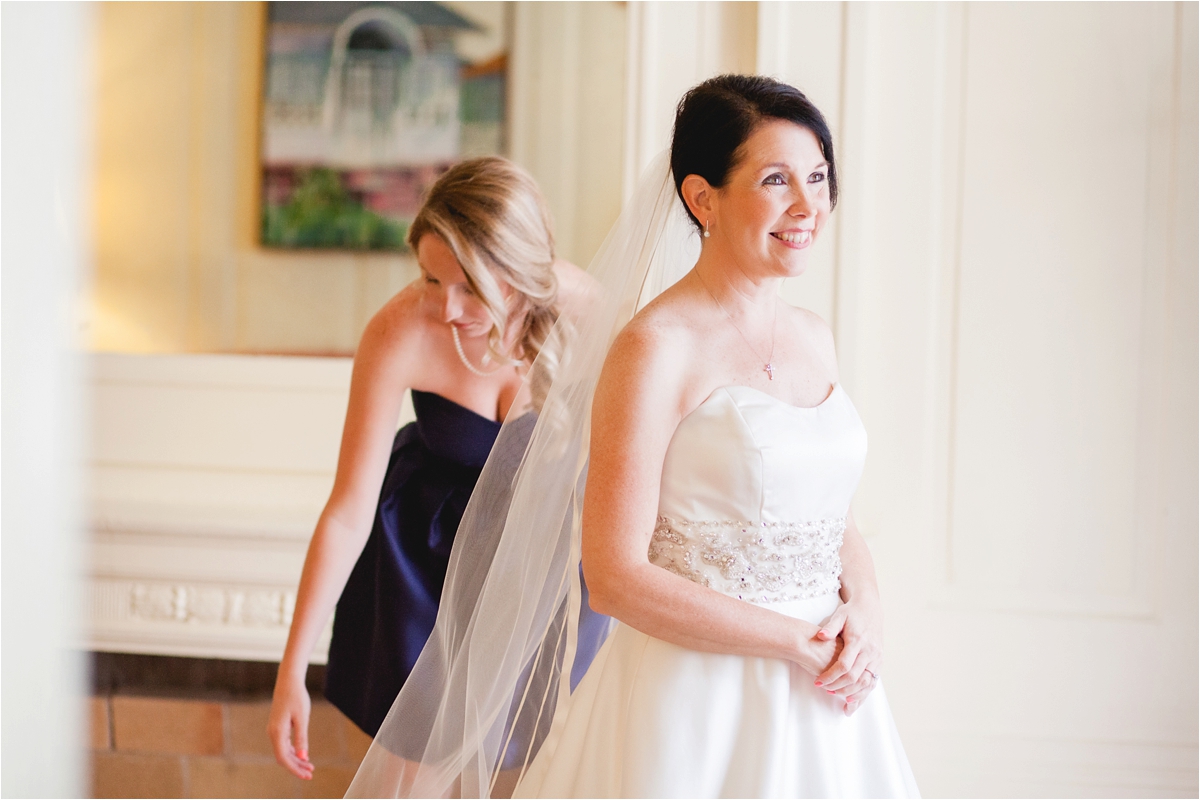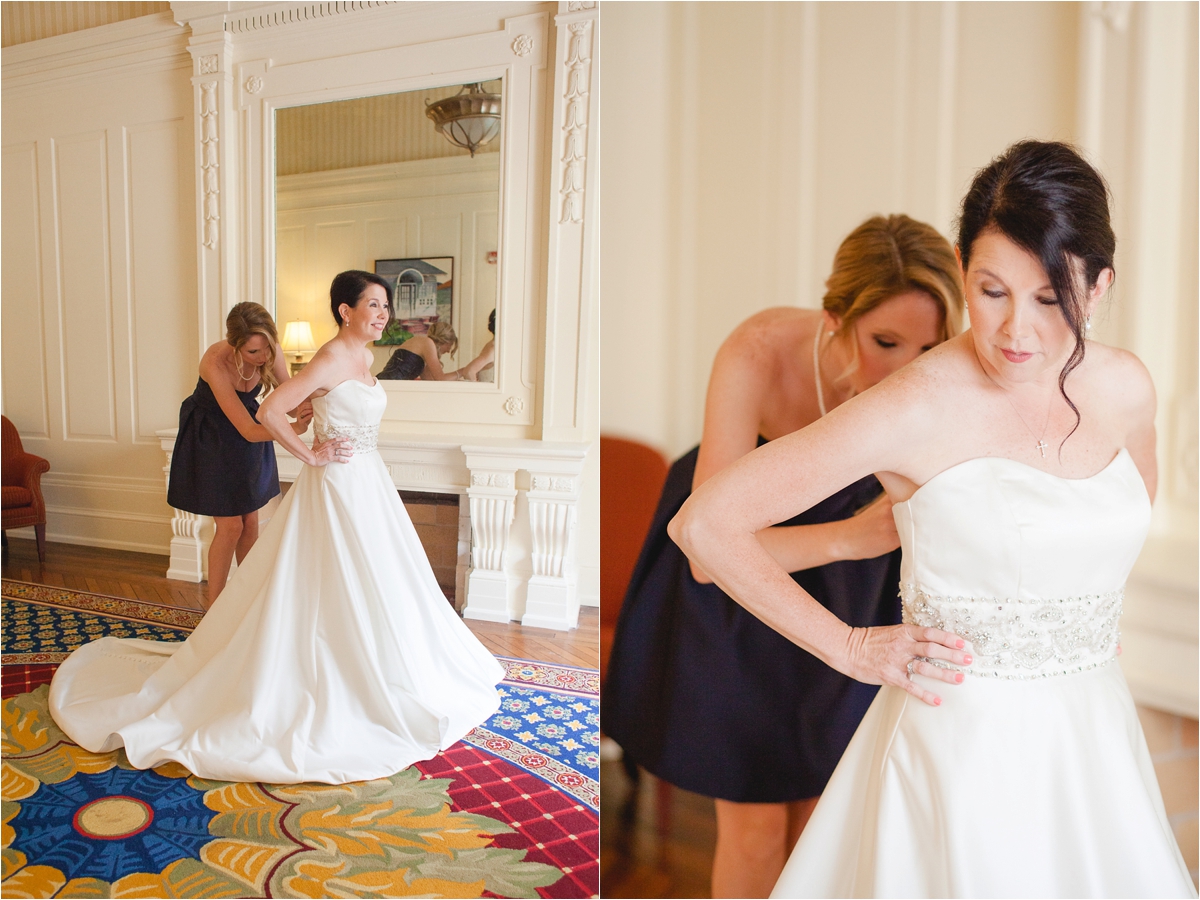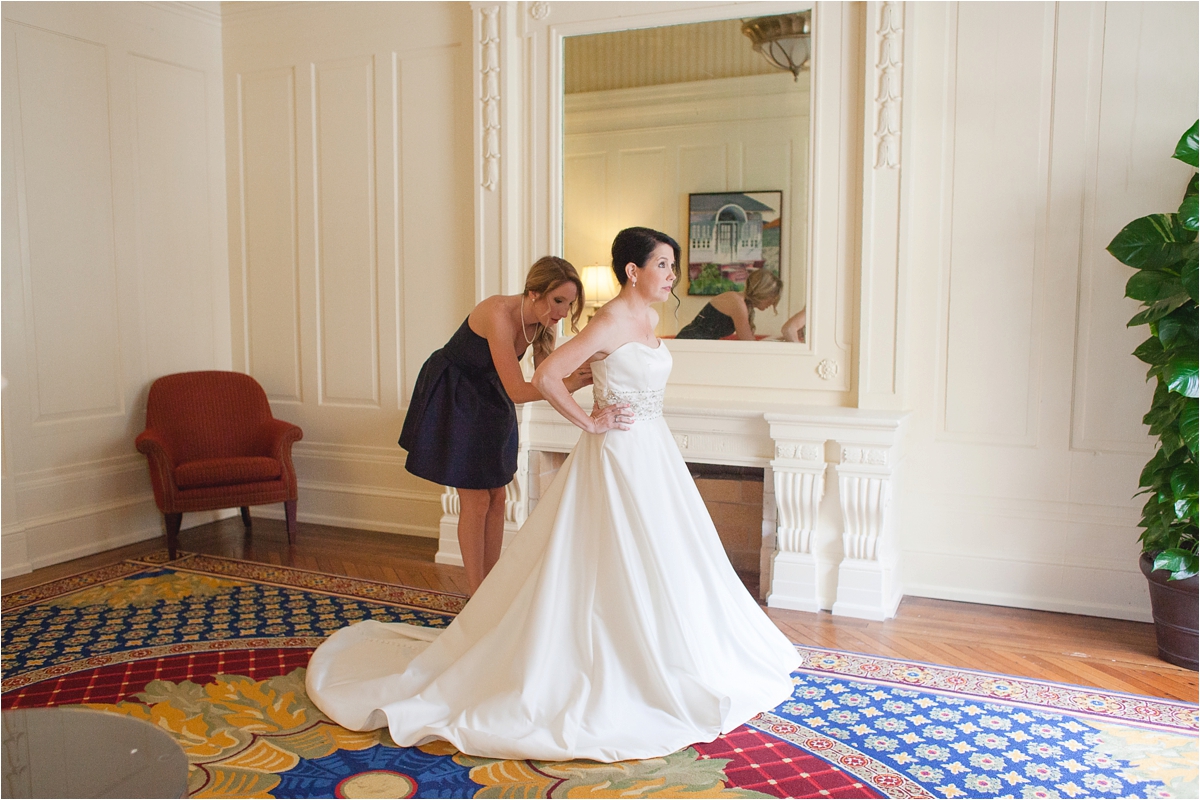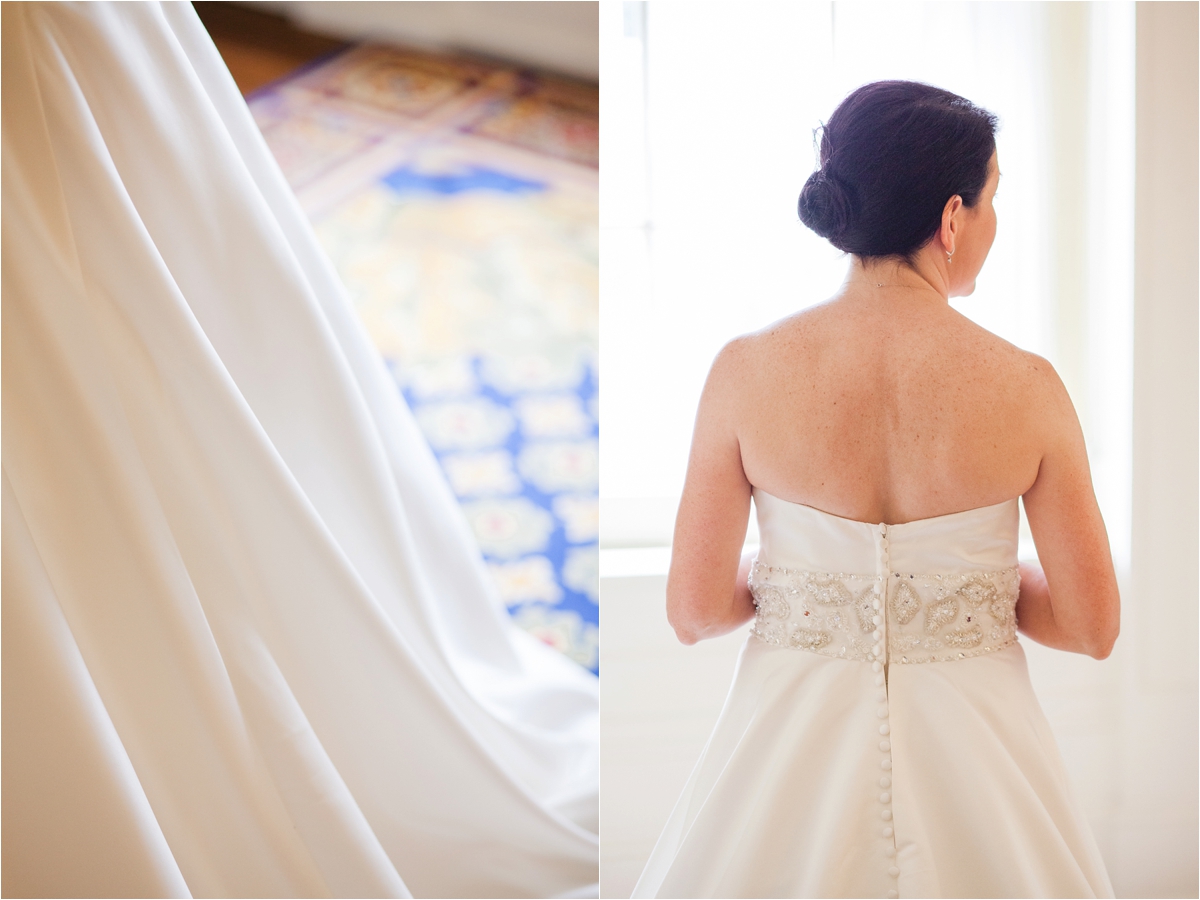 Daddy, daughter first looks will forever make my heart melt…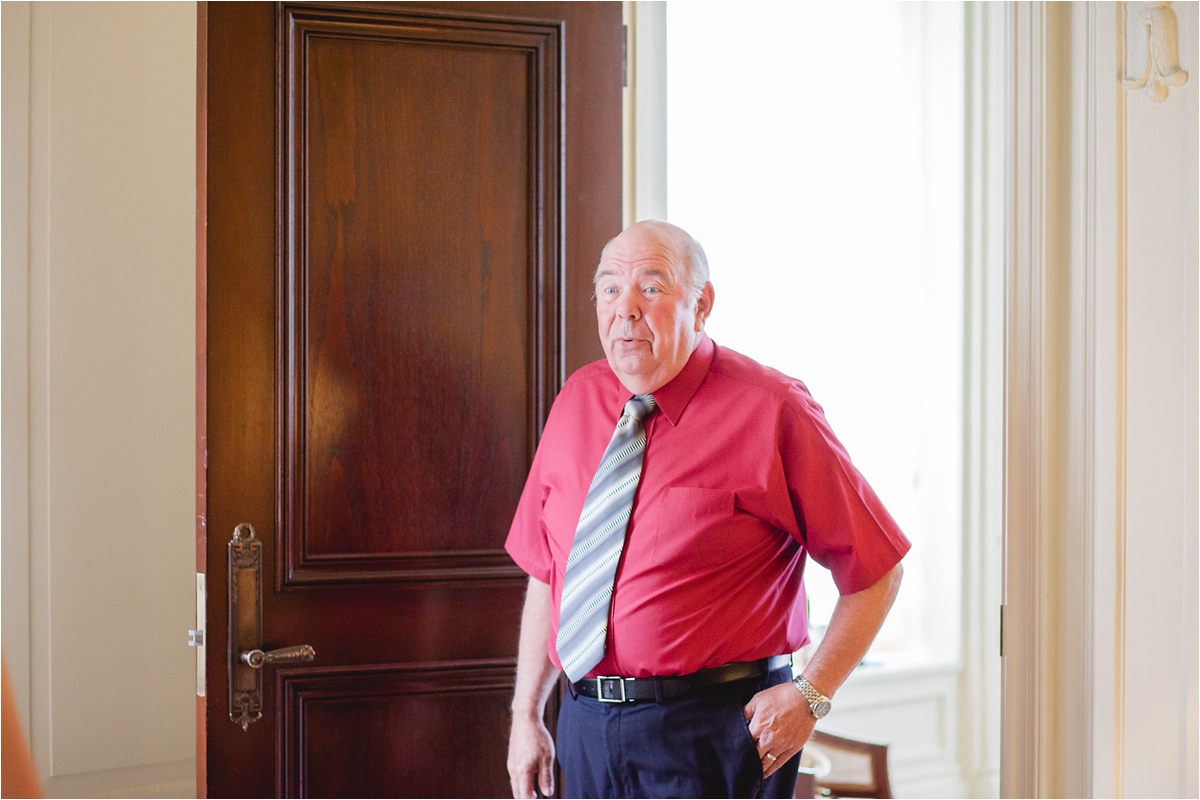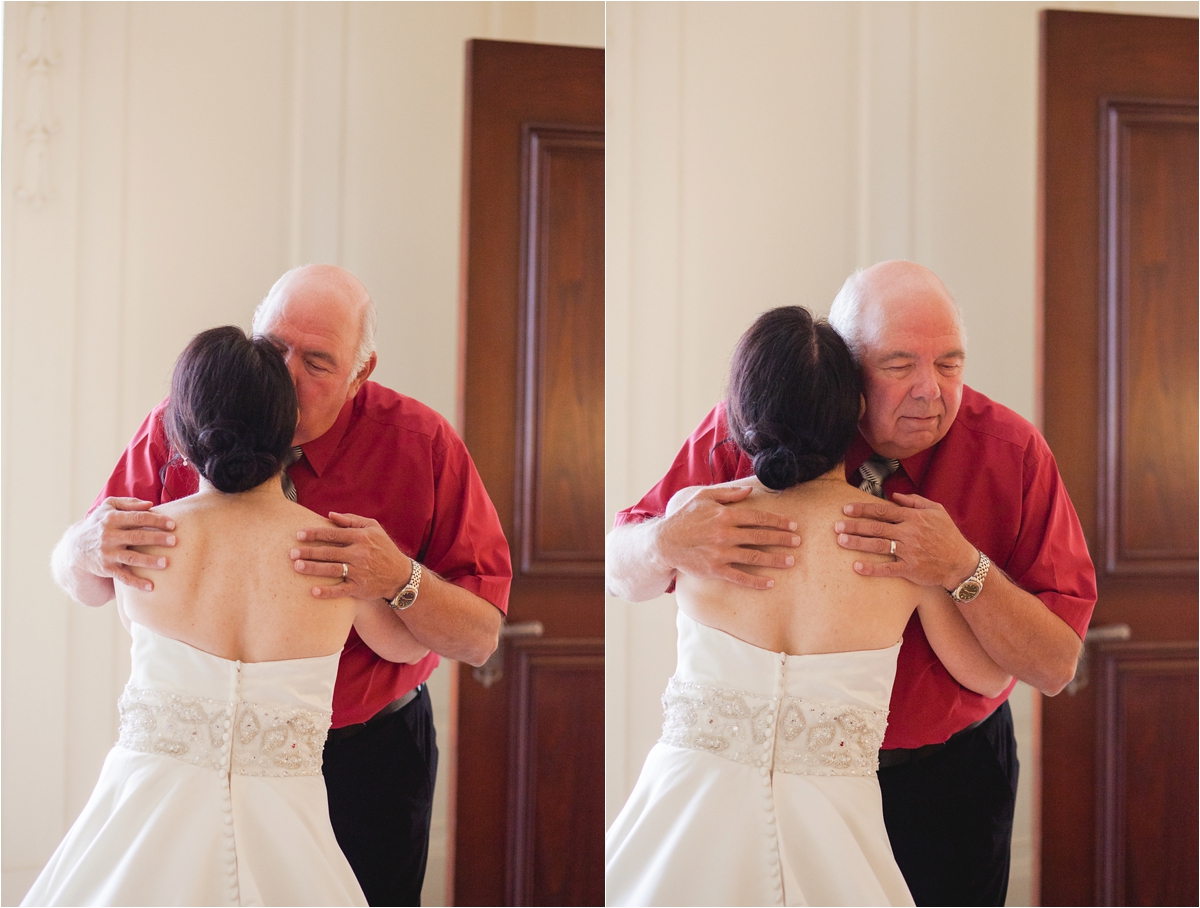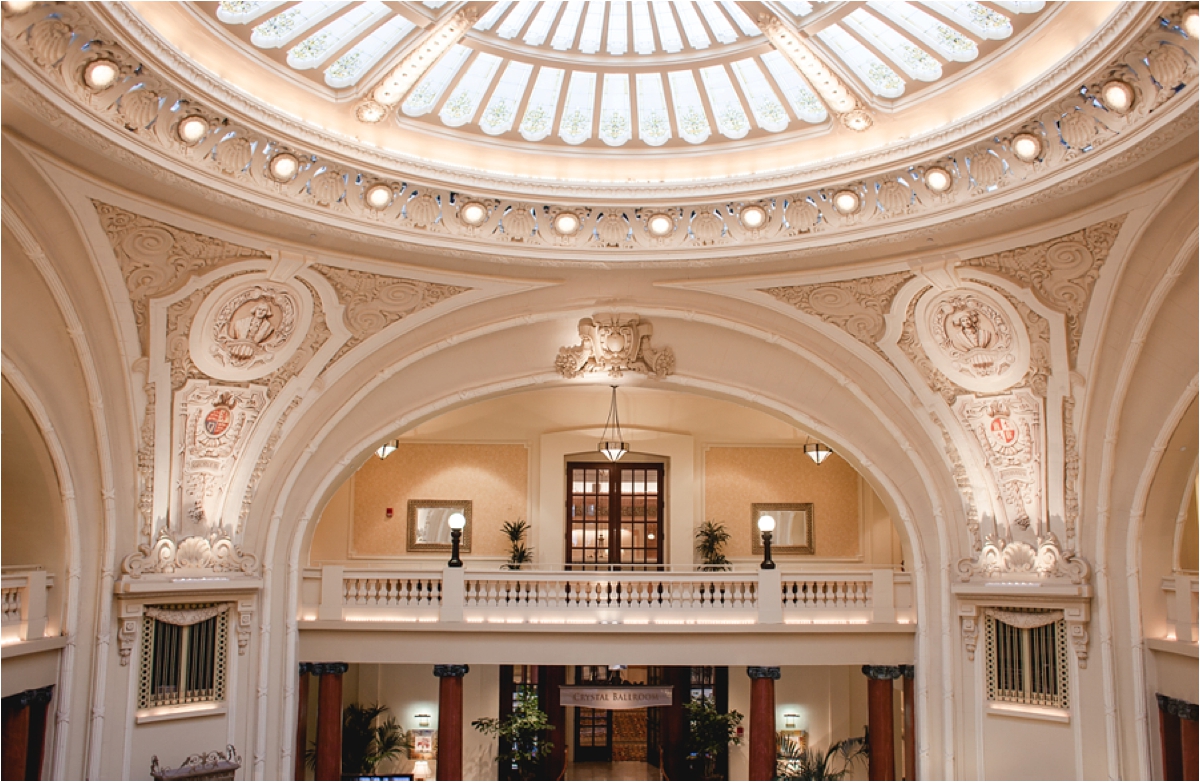 Tammy glowed with such a captivating radiance !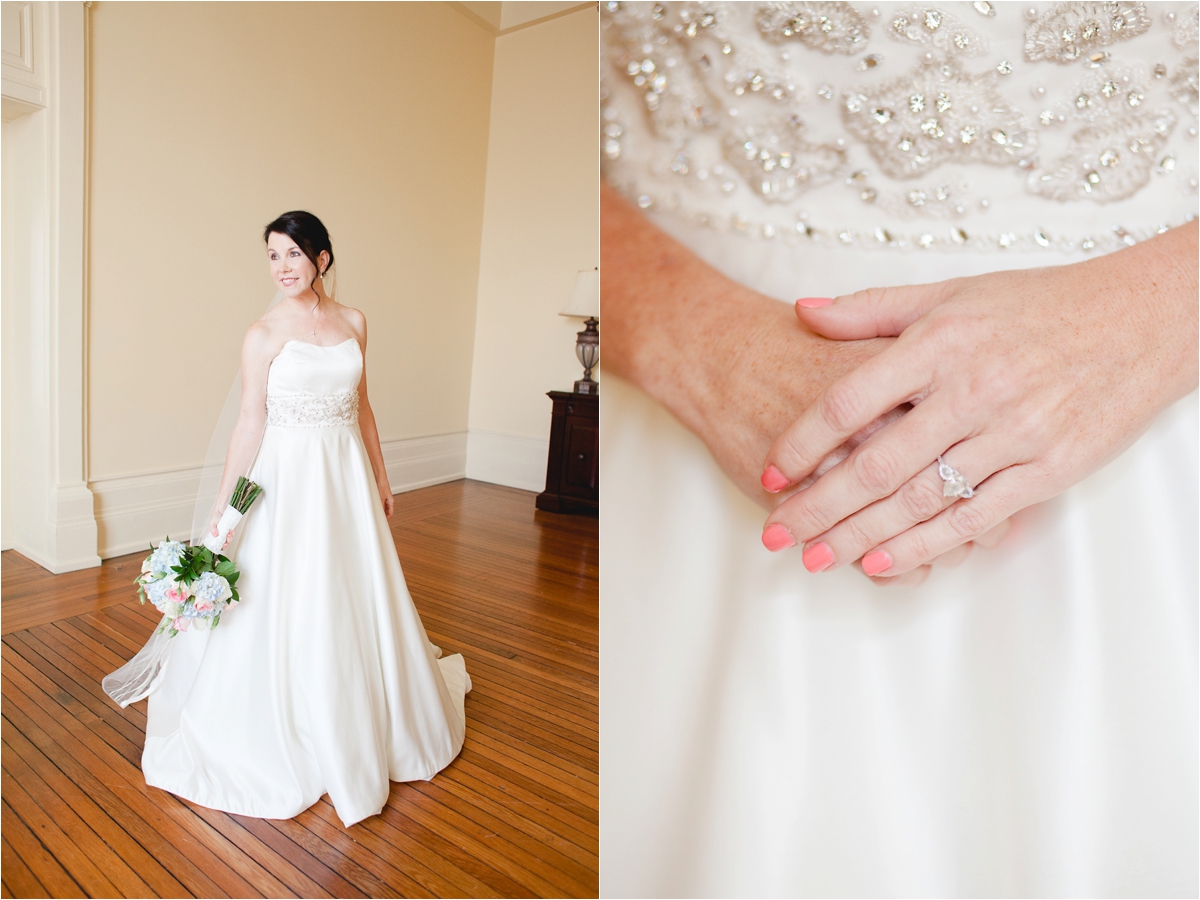 This was such a tender moment.  Tammy & John didn't want to see each other before the ceremony, but they DID want to pray together before they committed their lives to each other…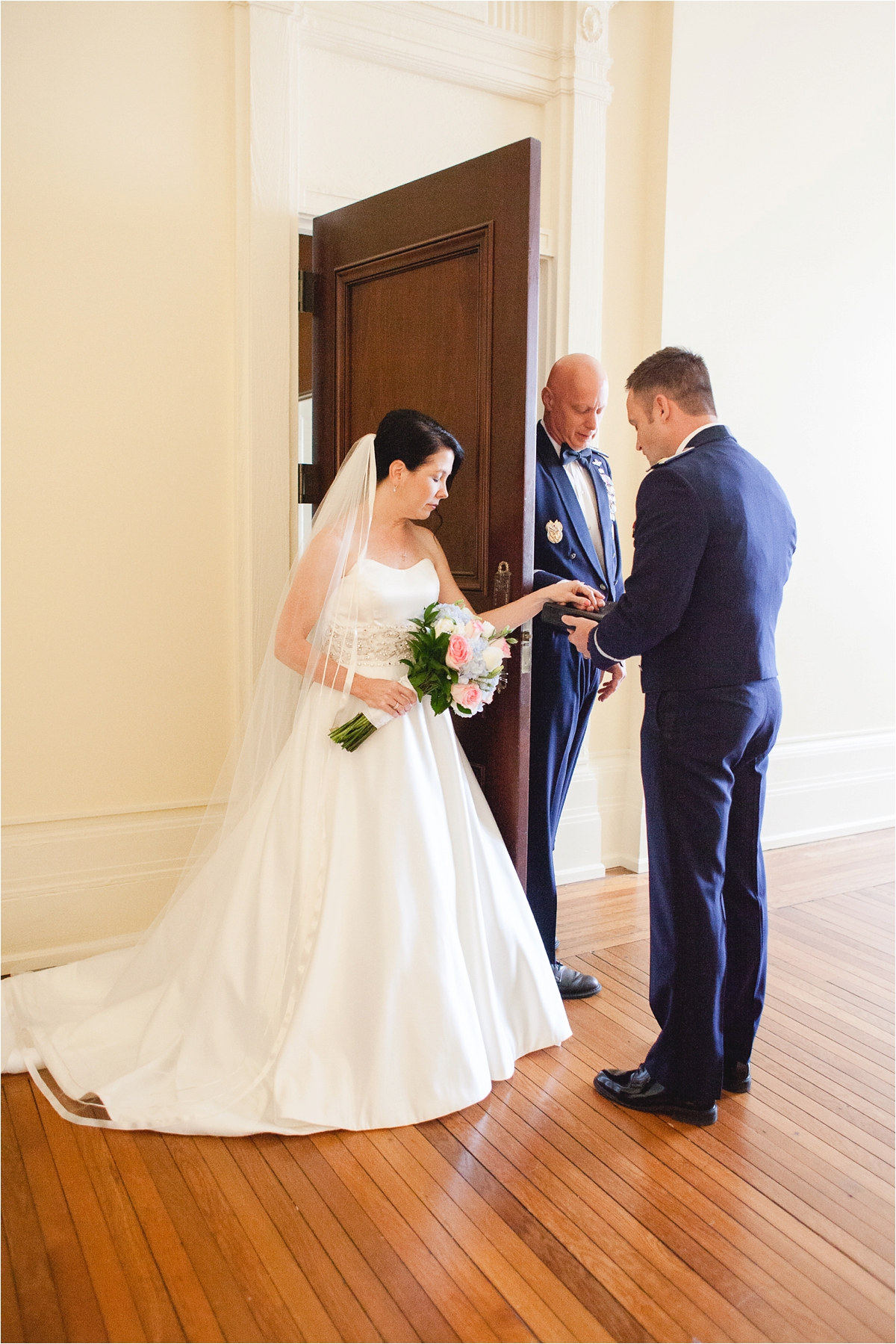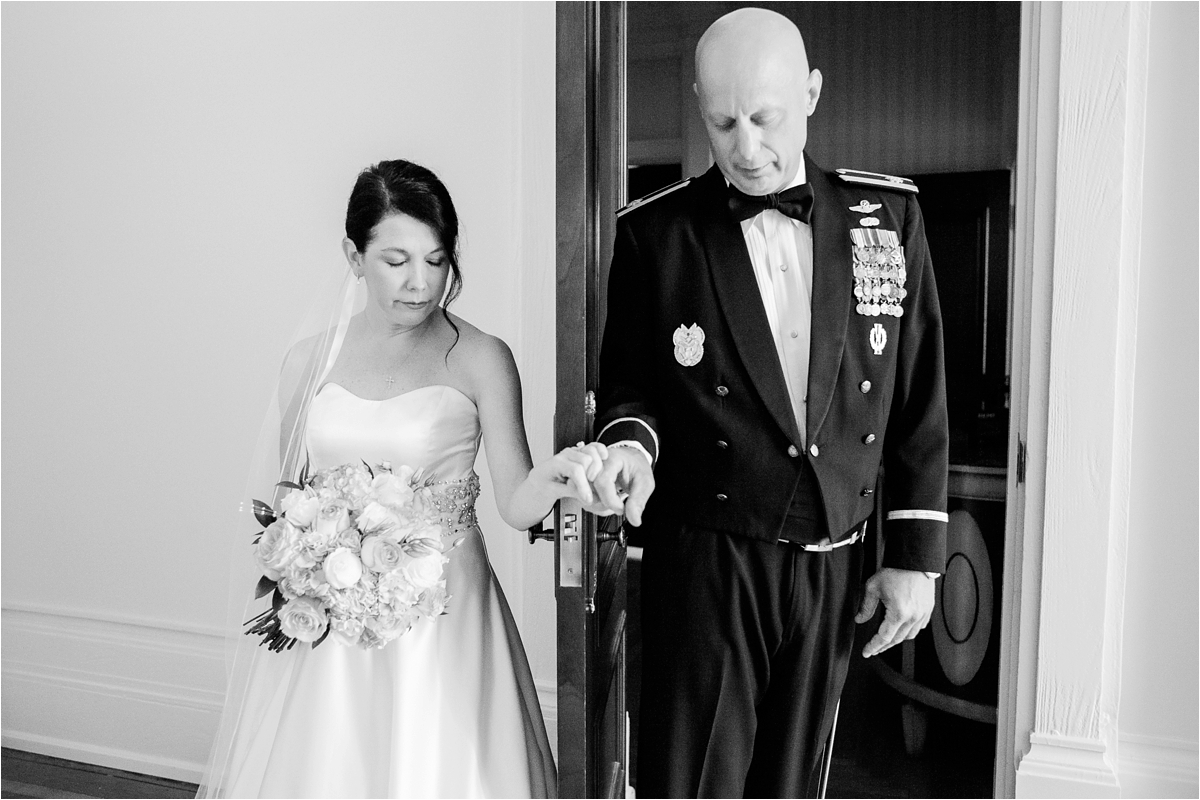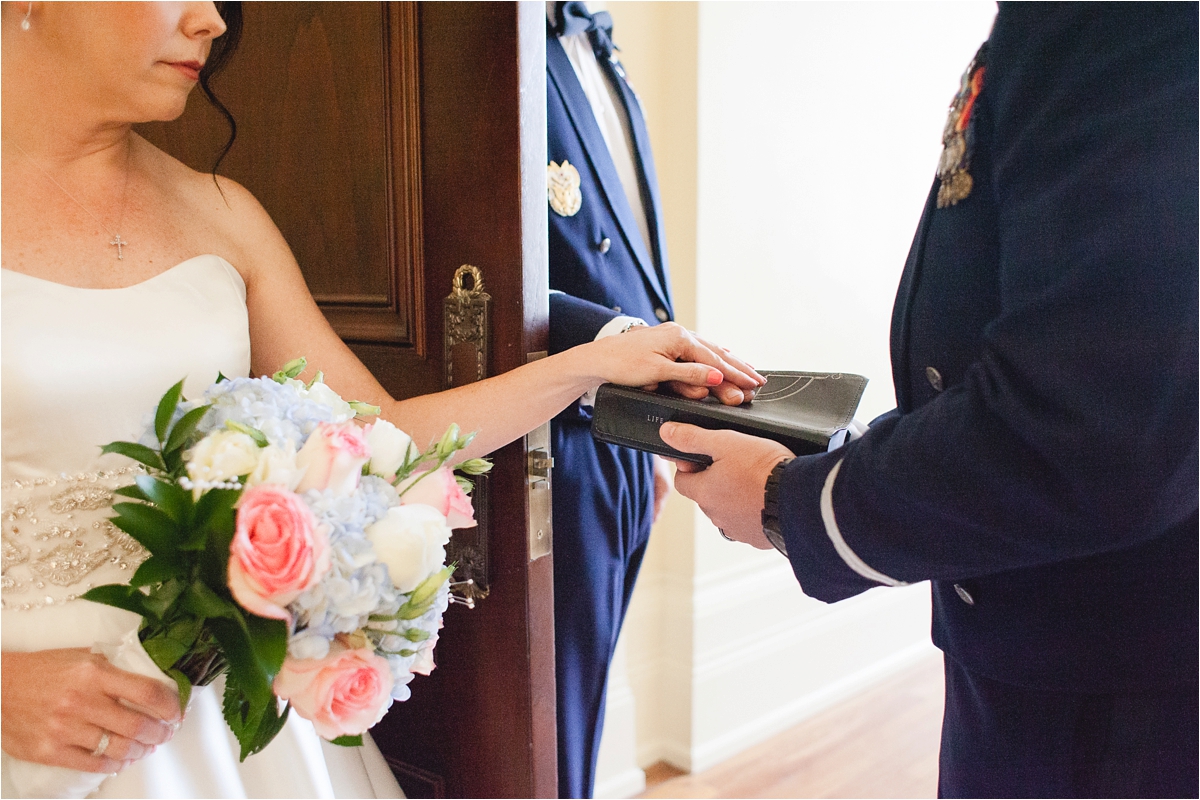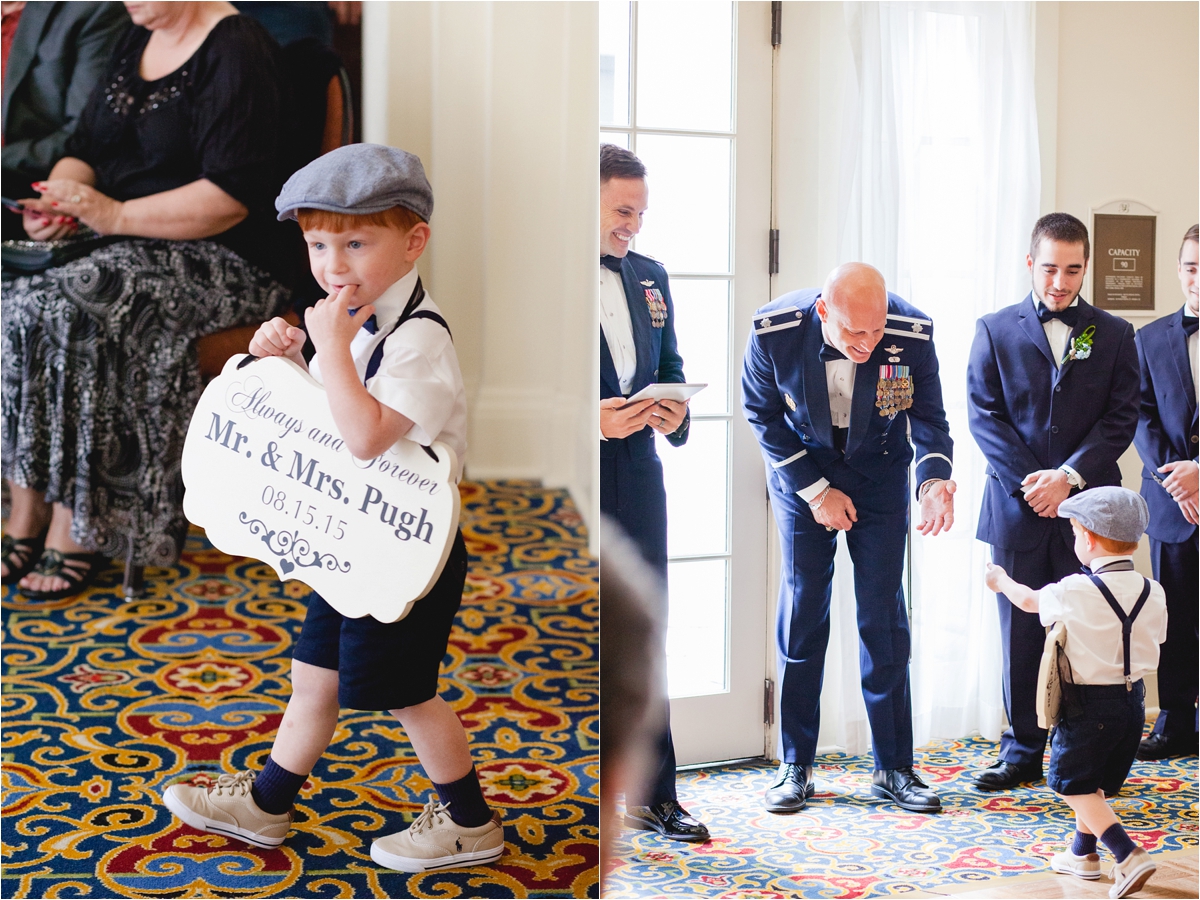 Time to say "I DO!"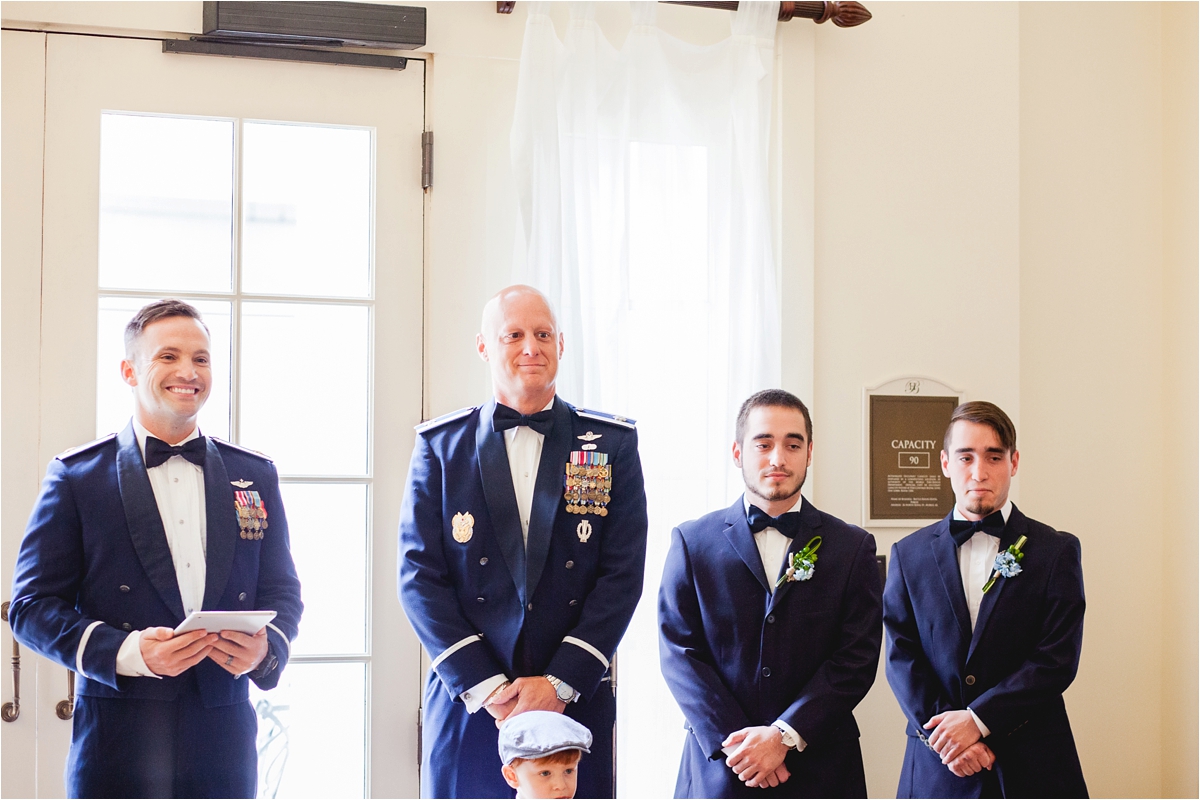 John seeing his bride for the first time…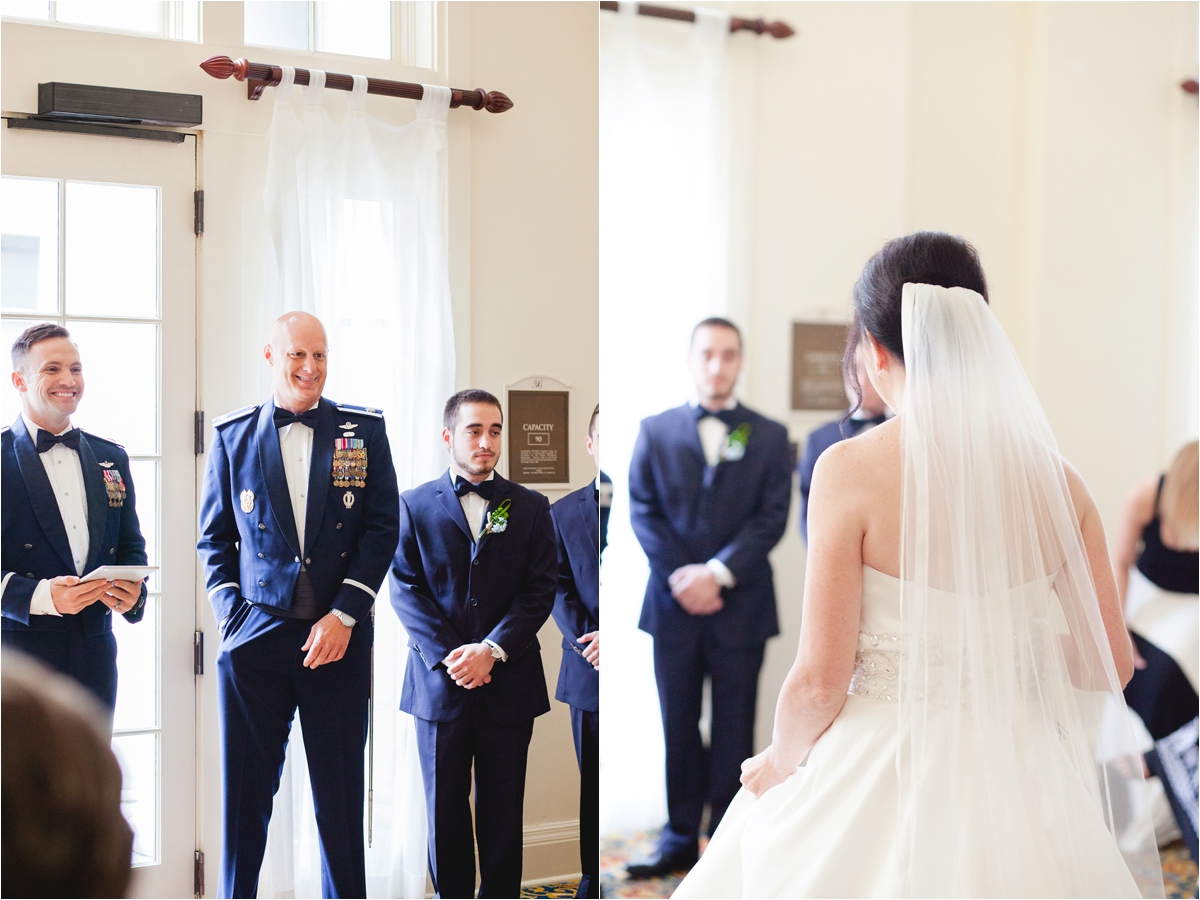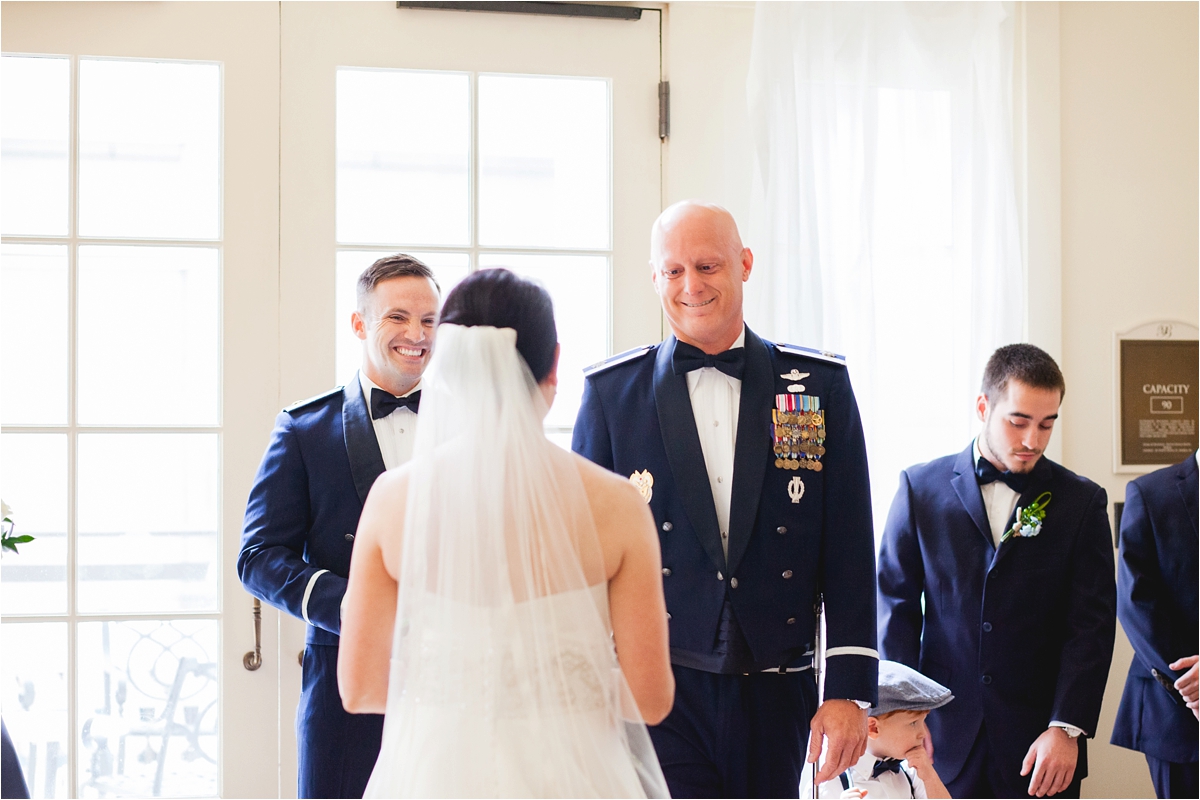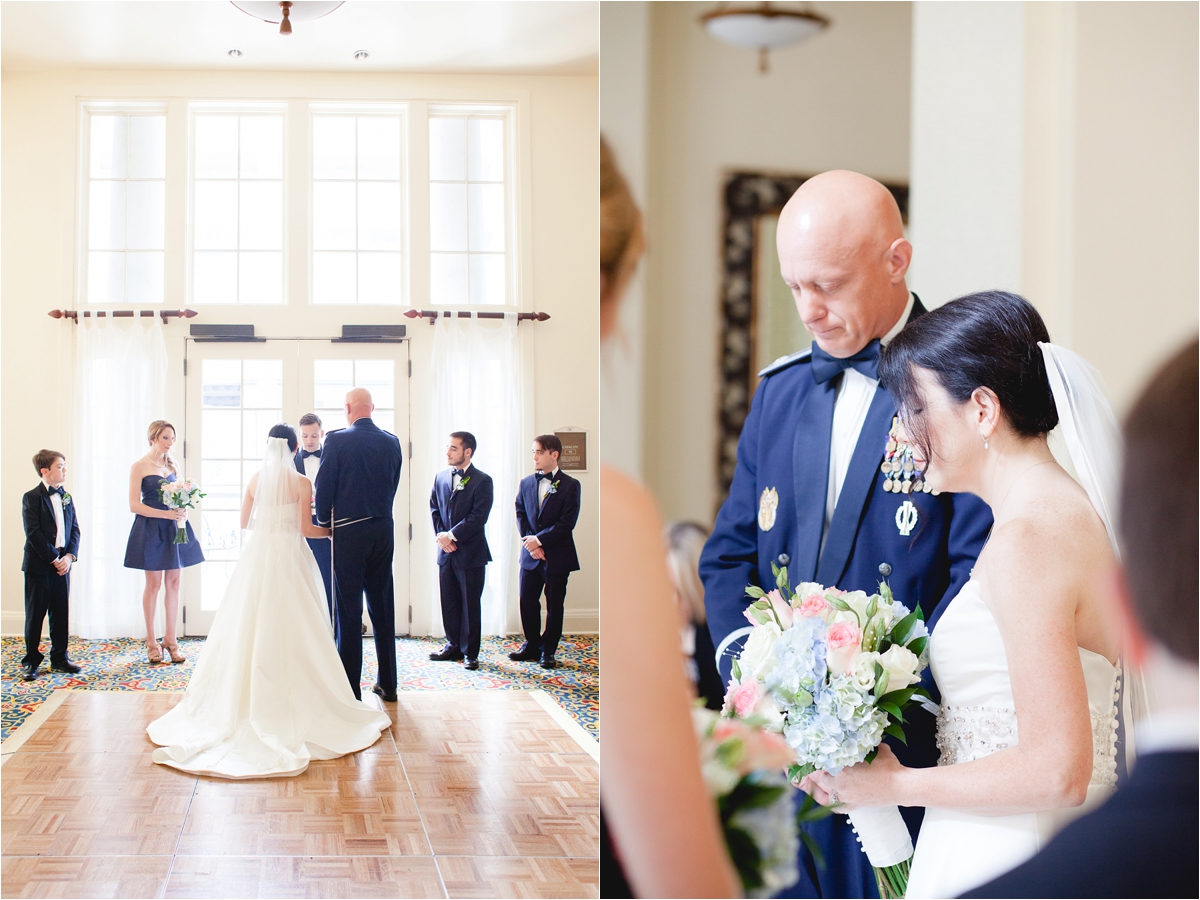 So sweet!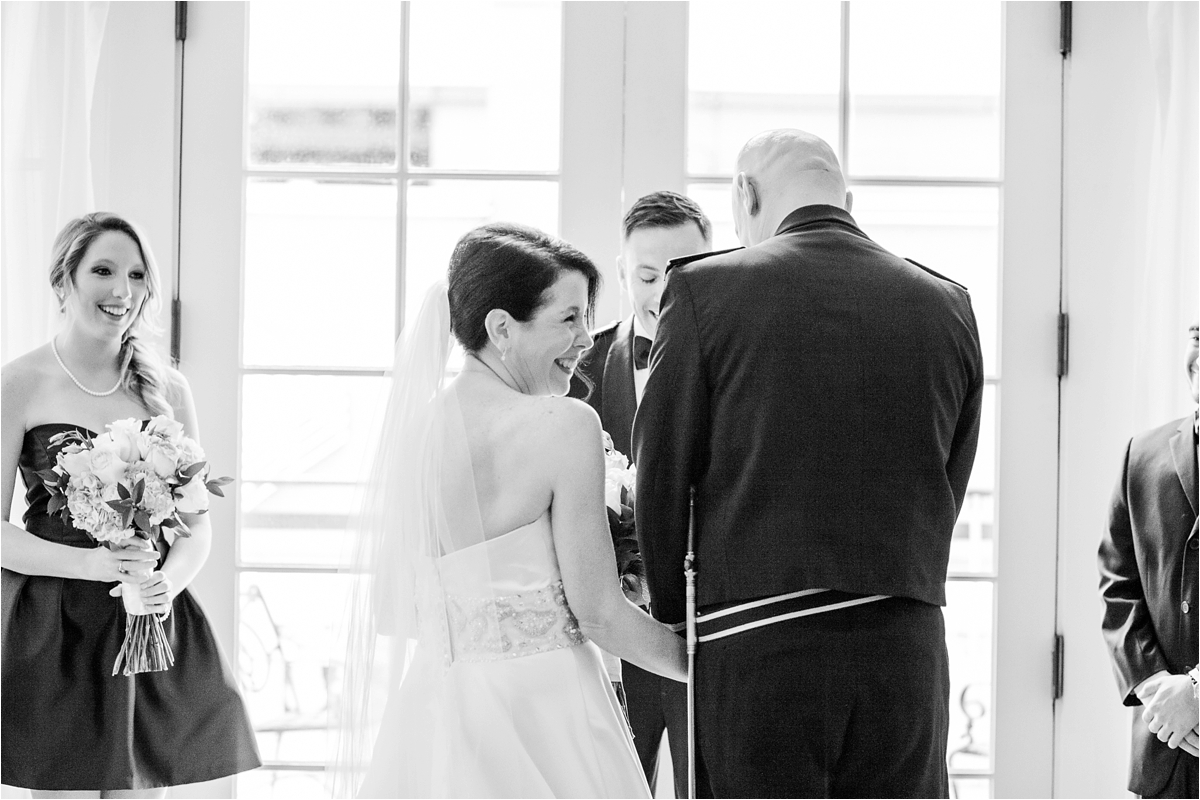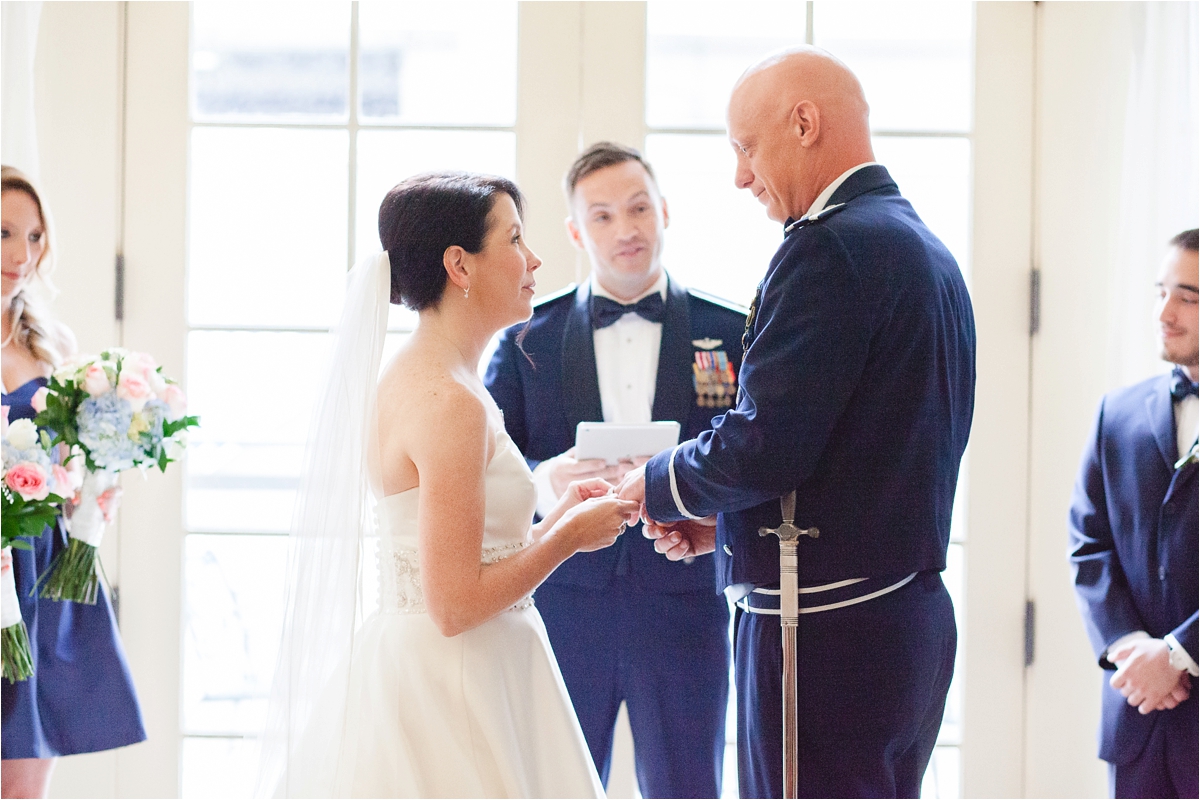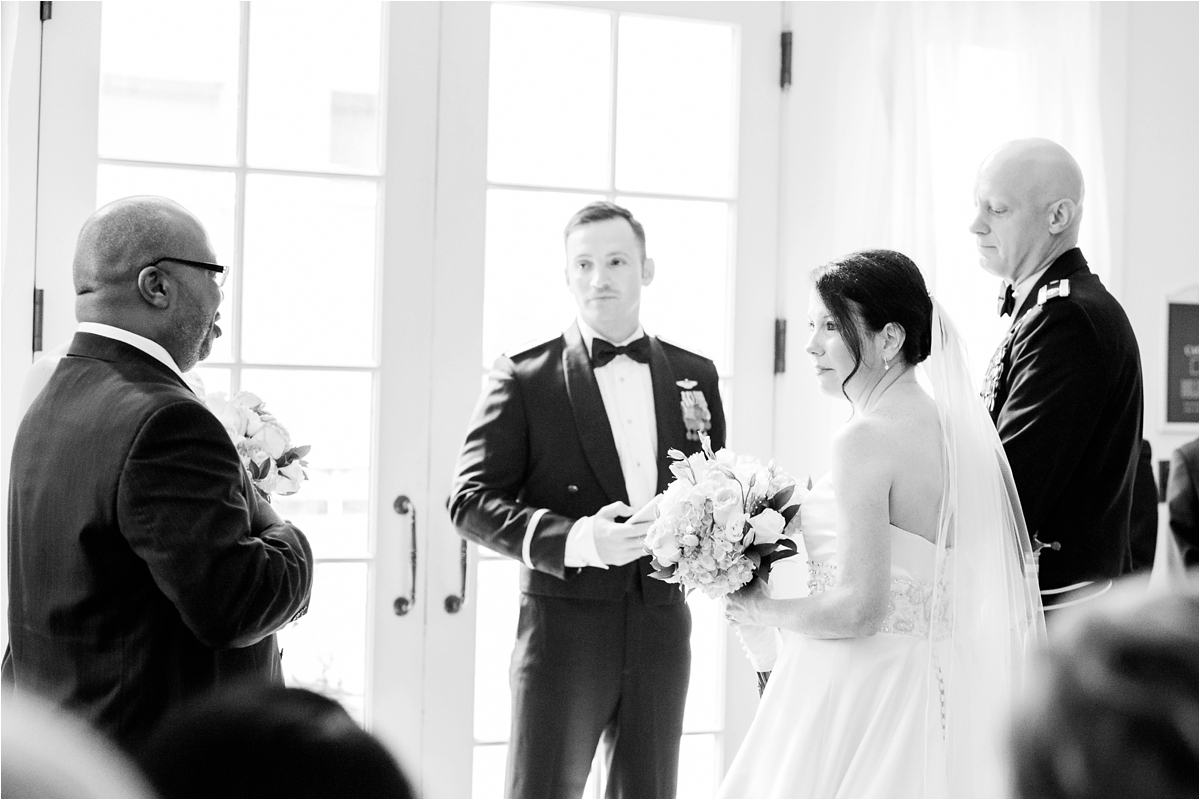 Precious friends, speaking truth over the bride + groom!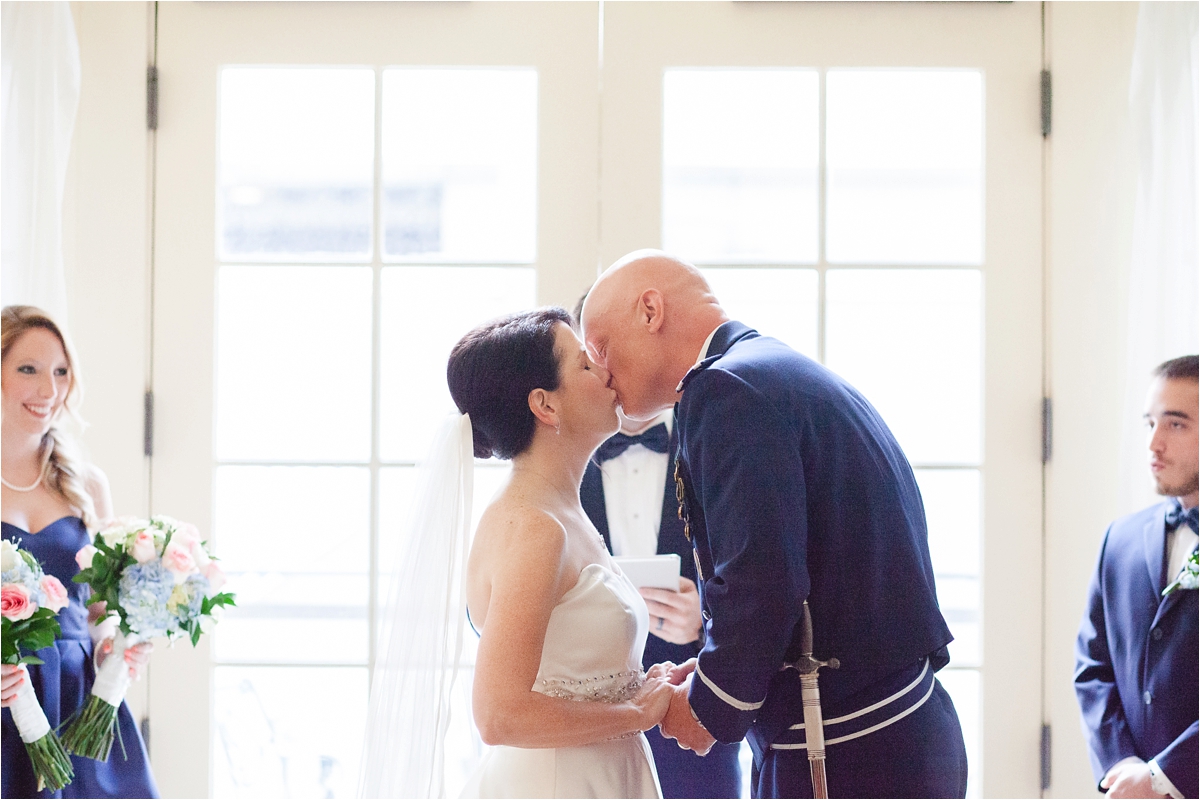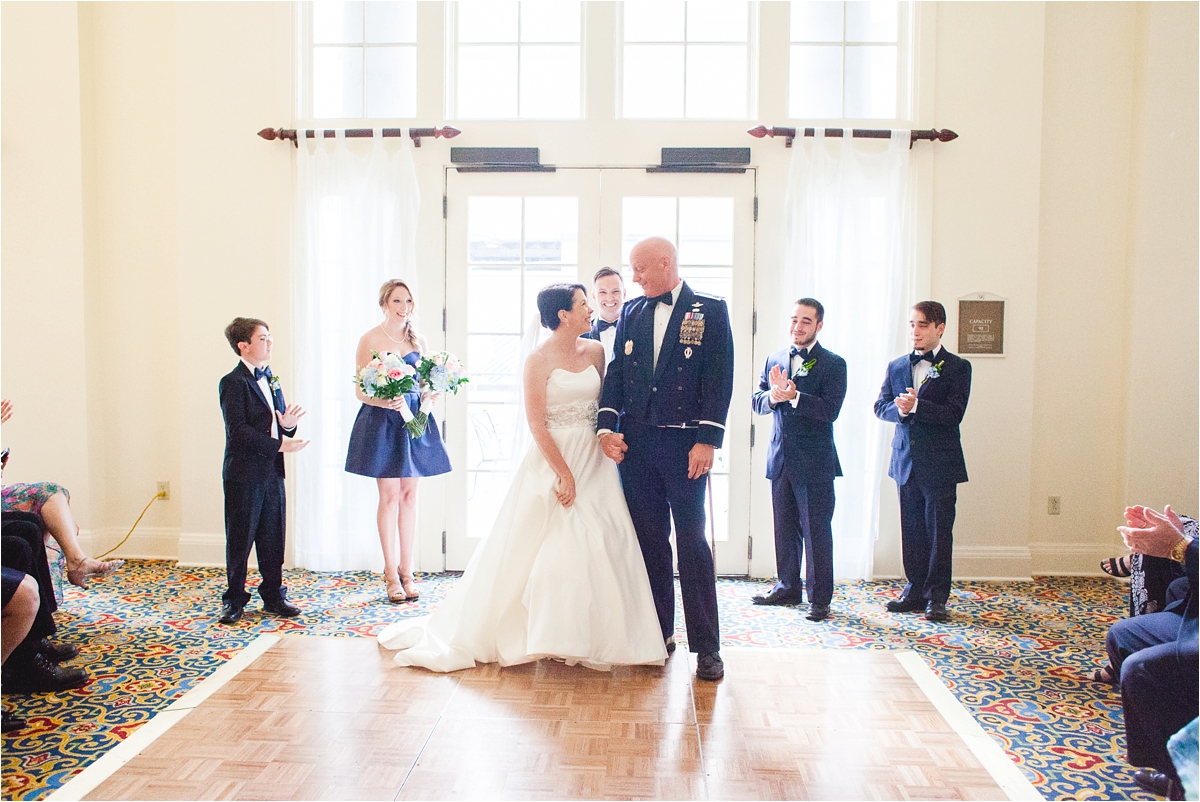 Man and Wife!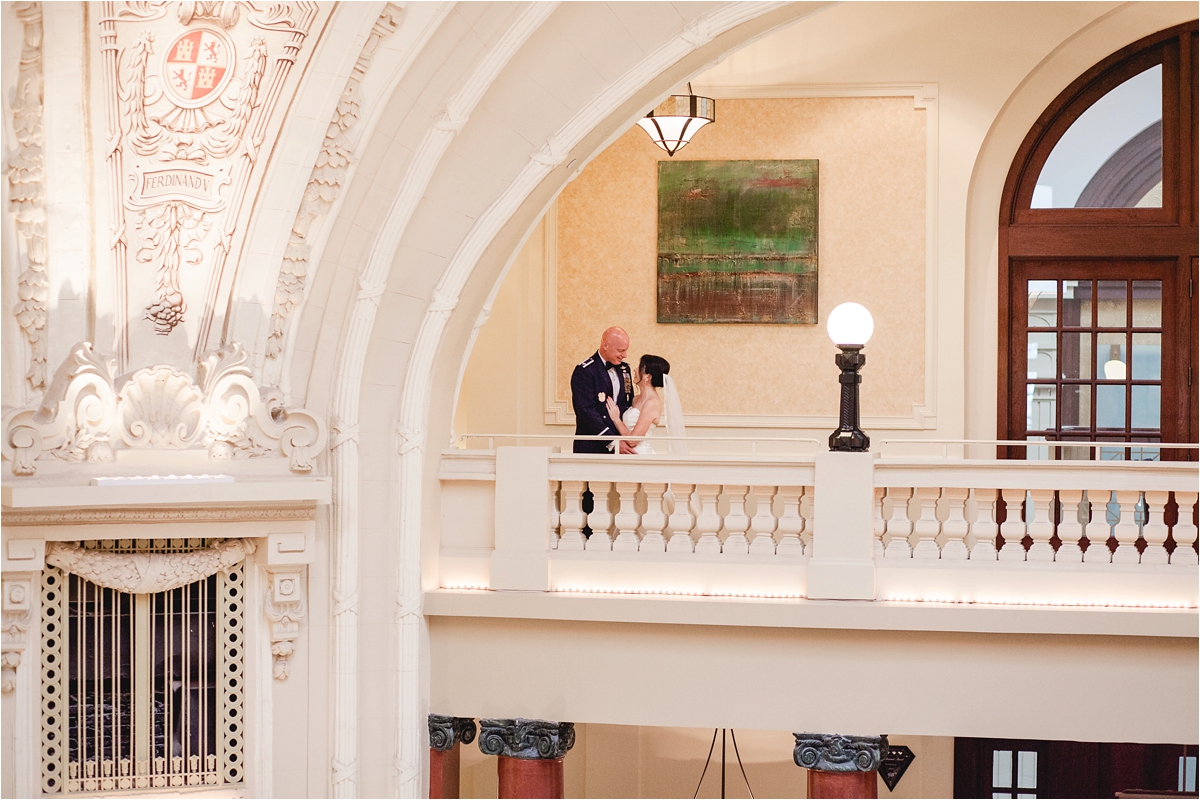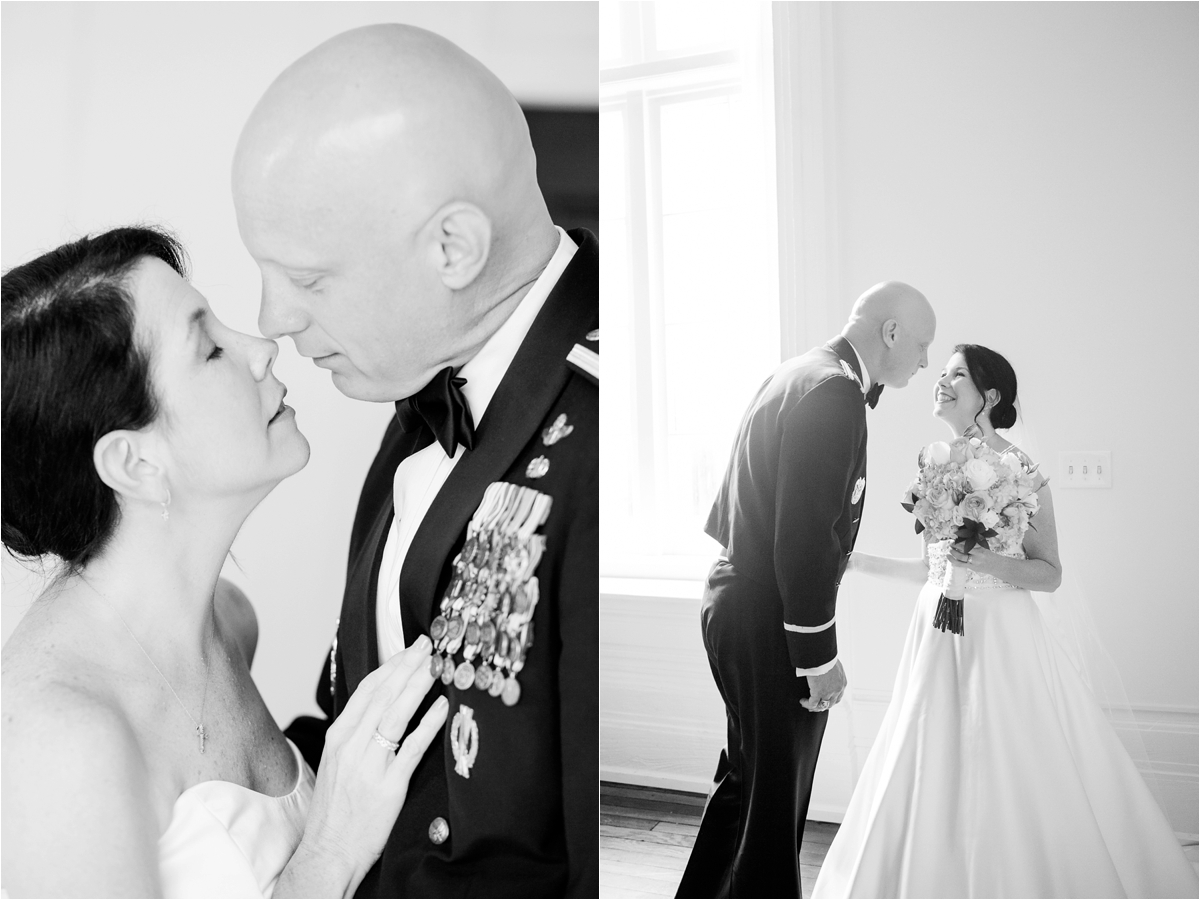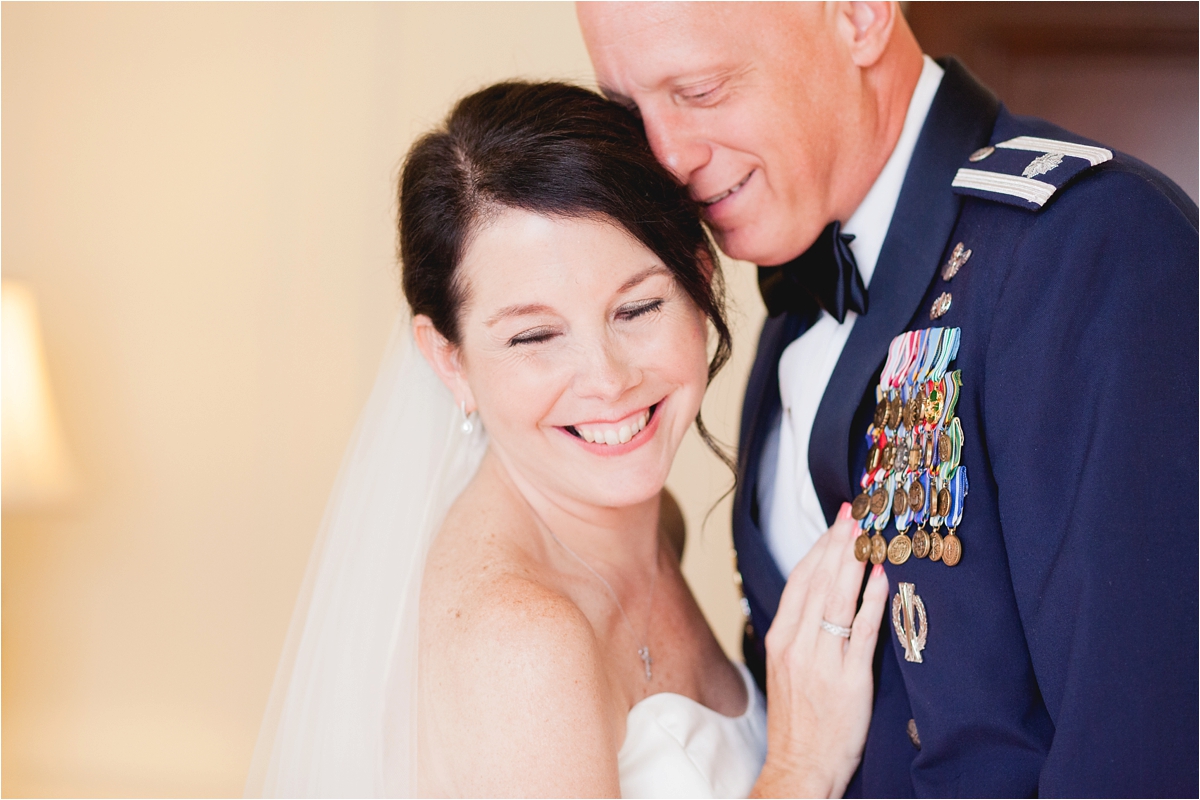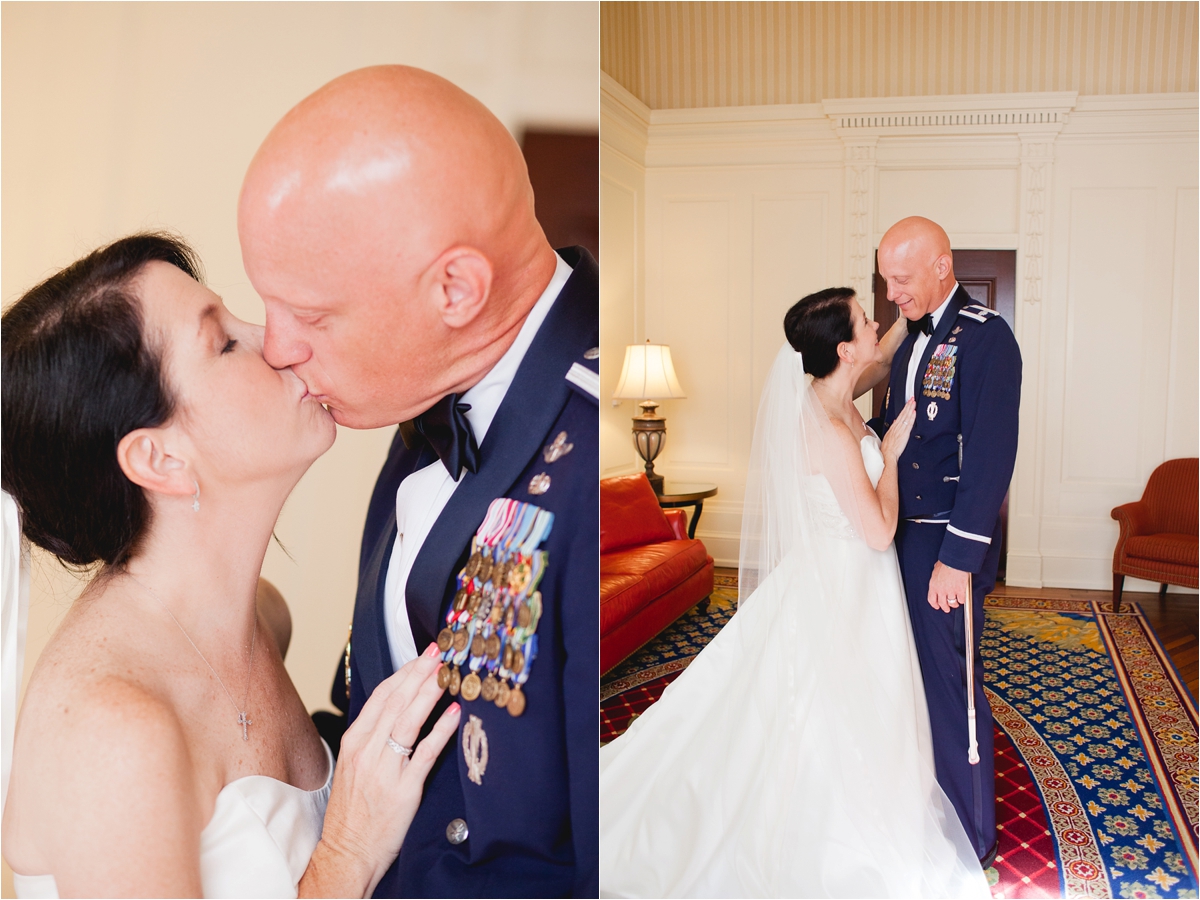 ohhhhhh I just love these two!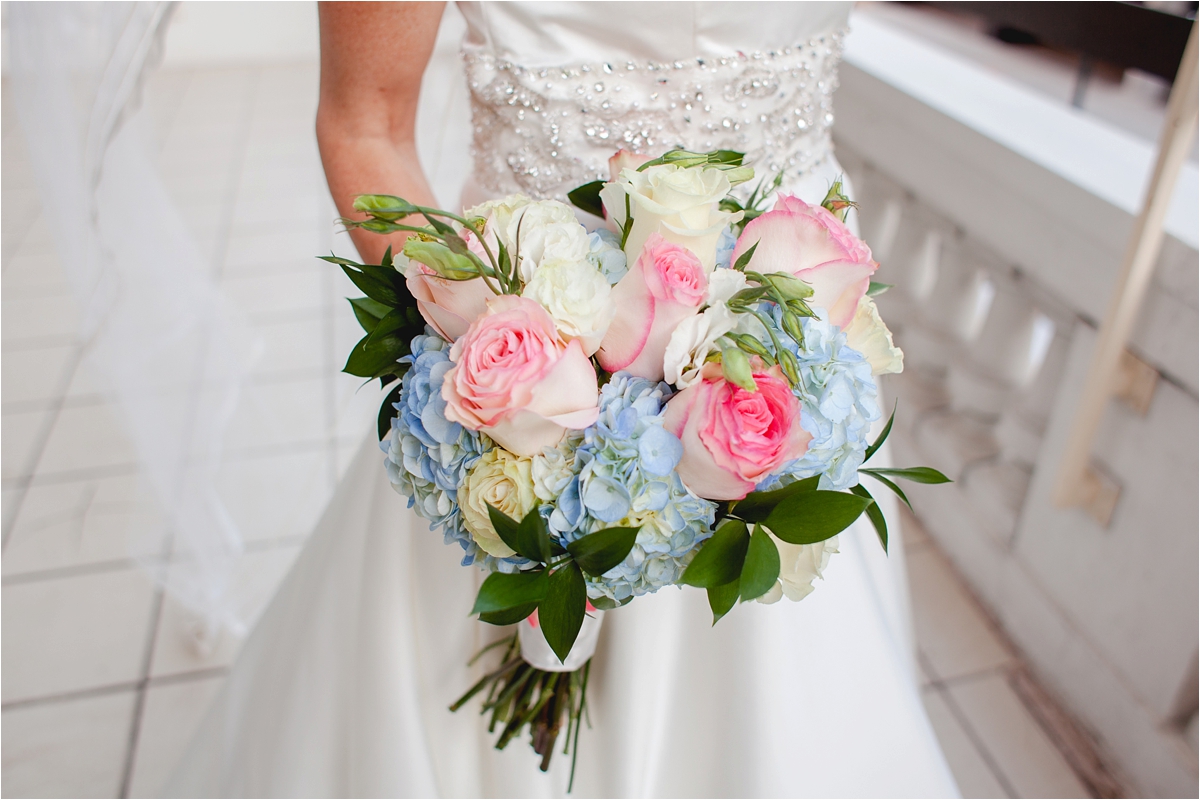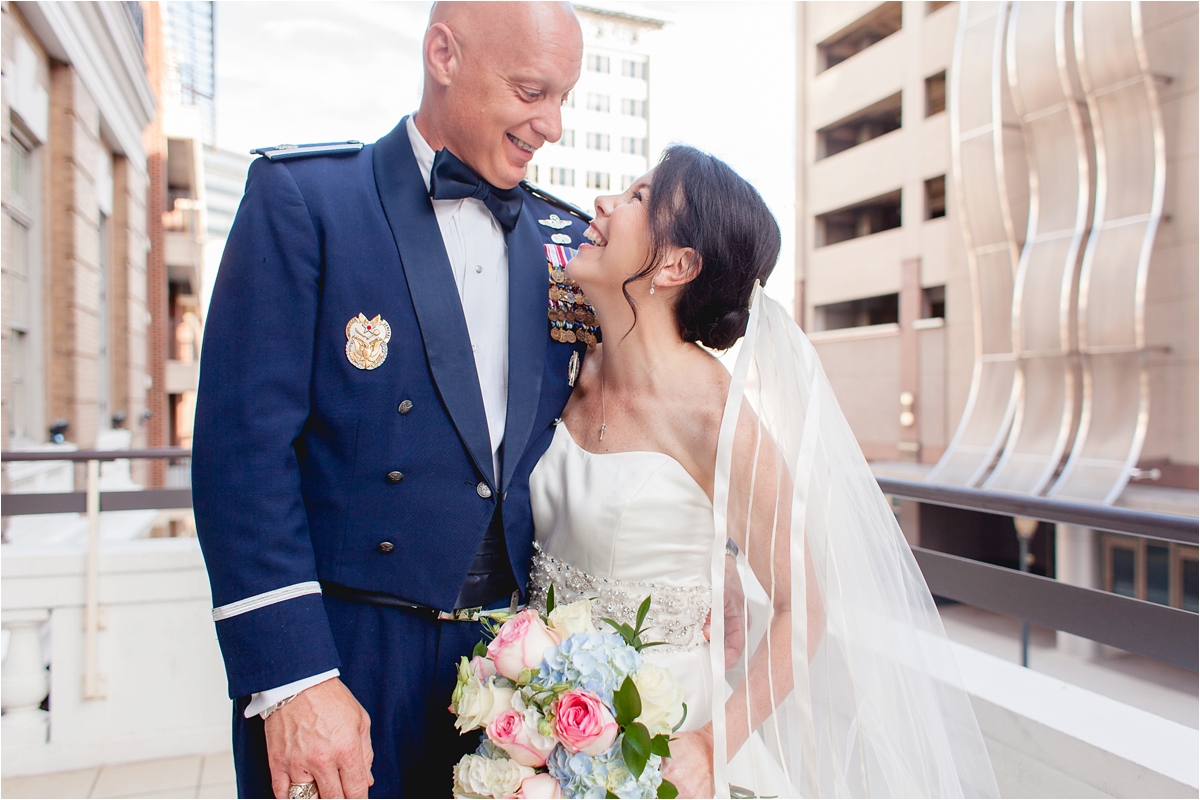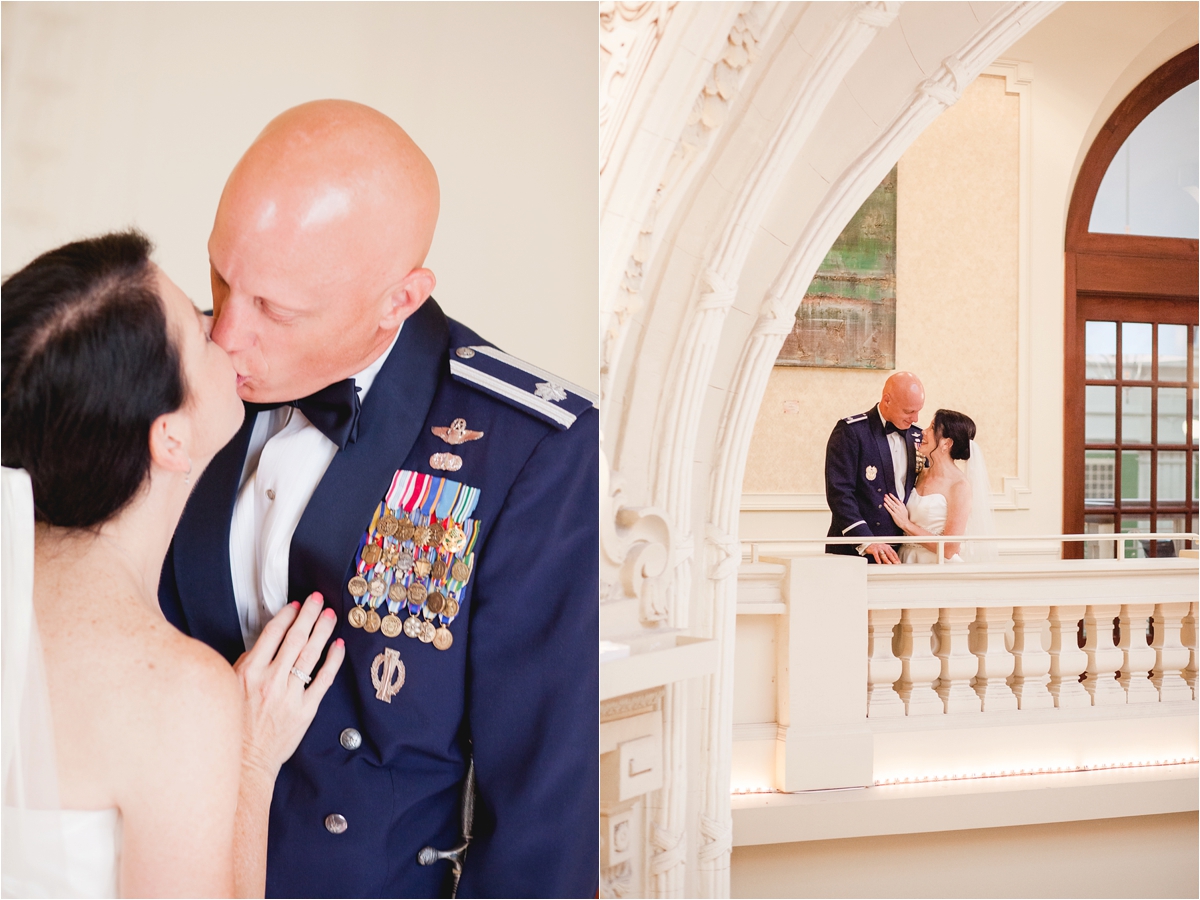 I can't even handle how wonderful they are!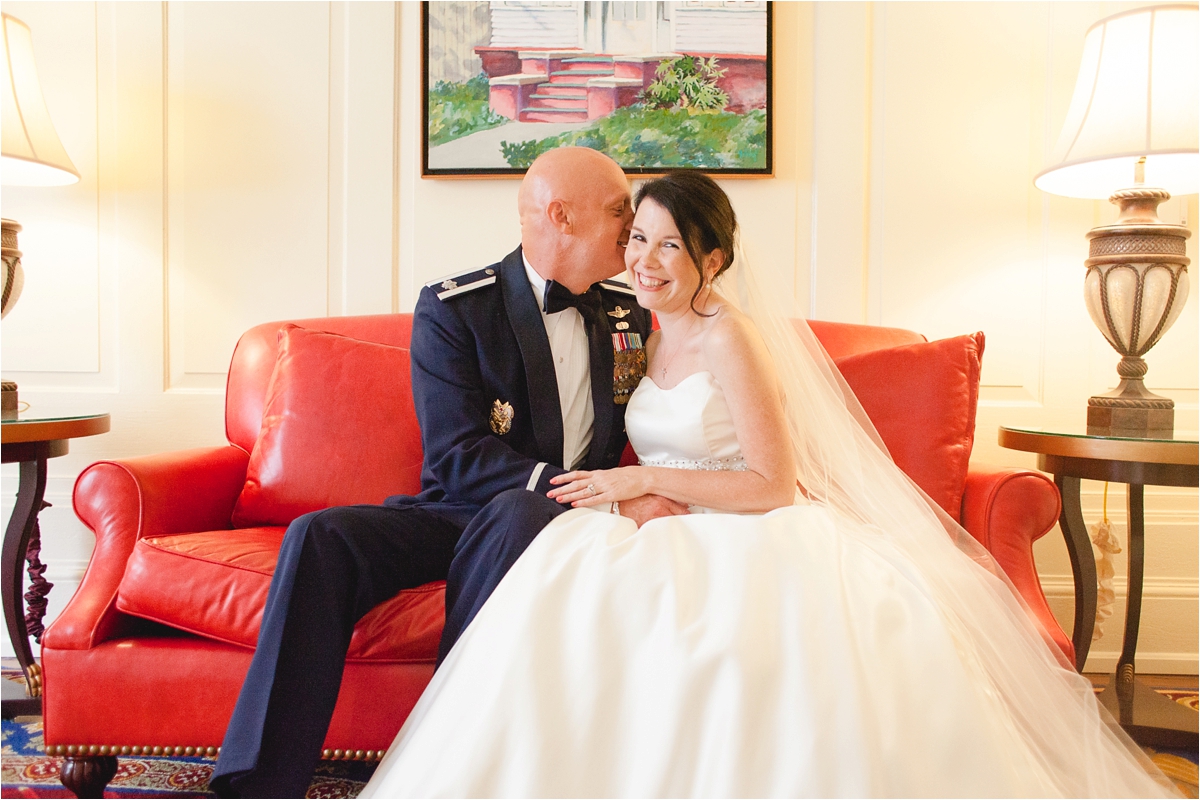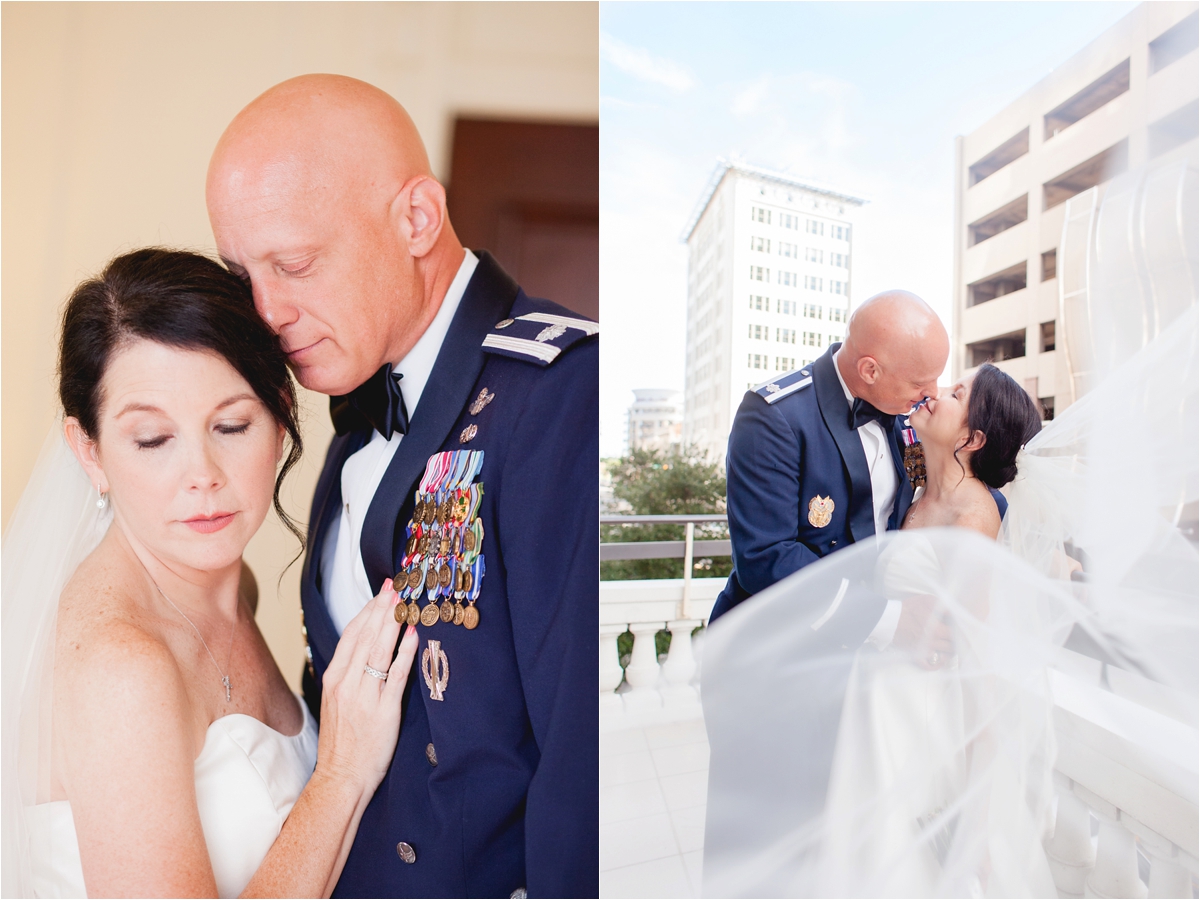 How gorgeous is Tammy?!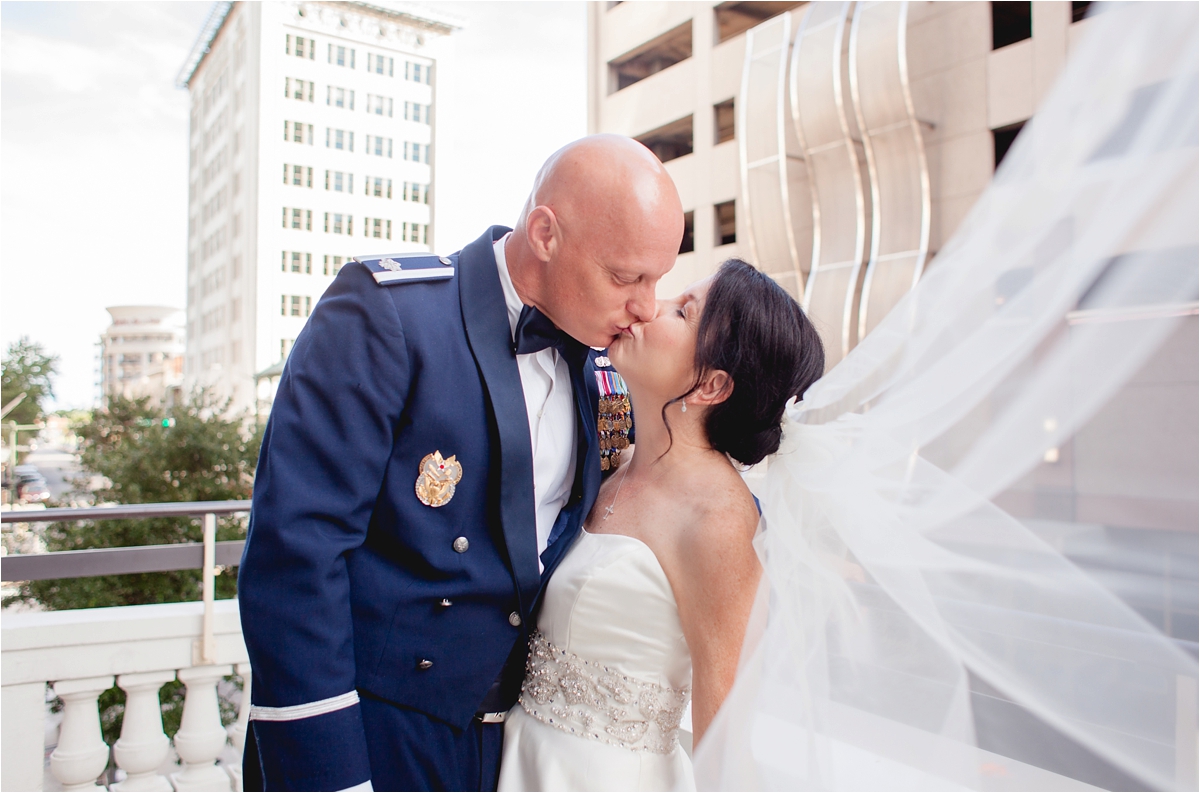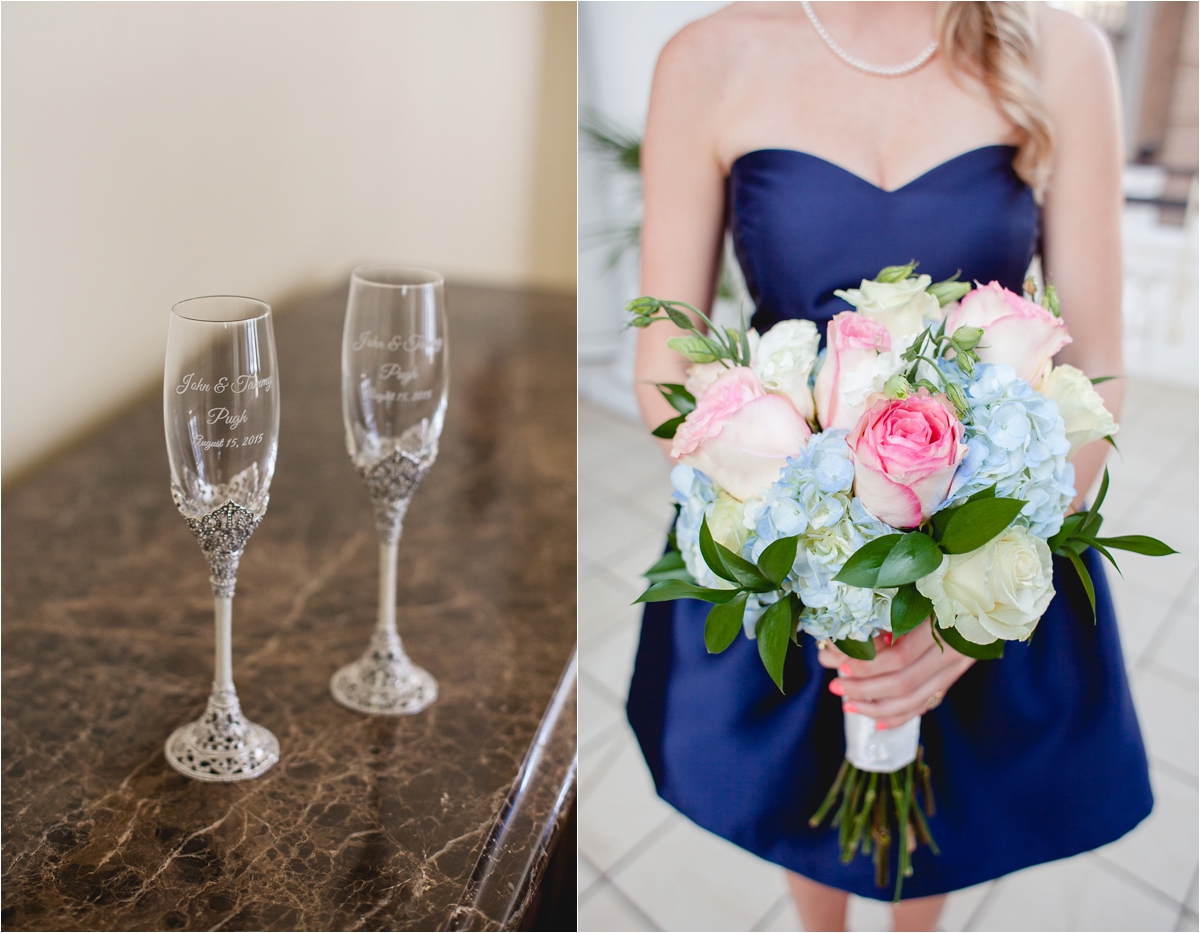 John + Tammy and their kids— I was highly impressed 😉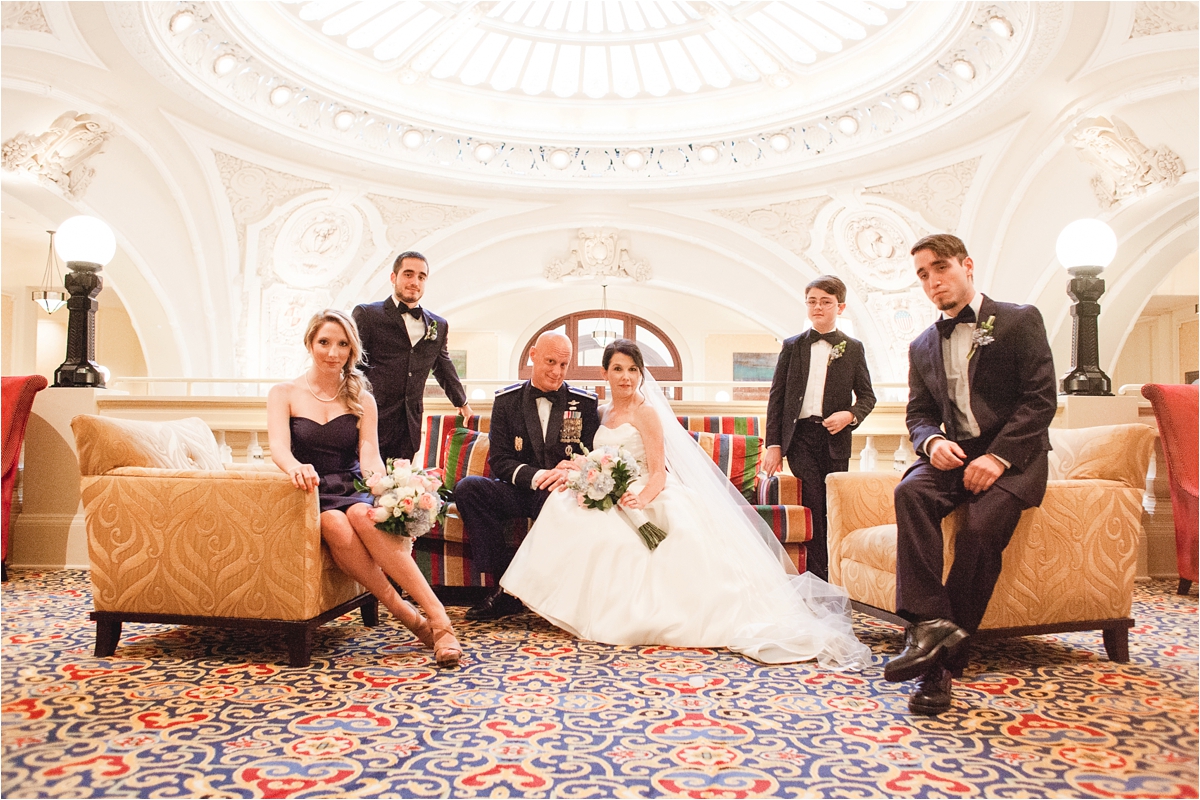 Cheers!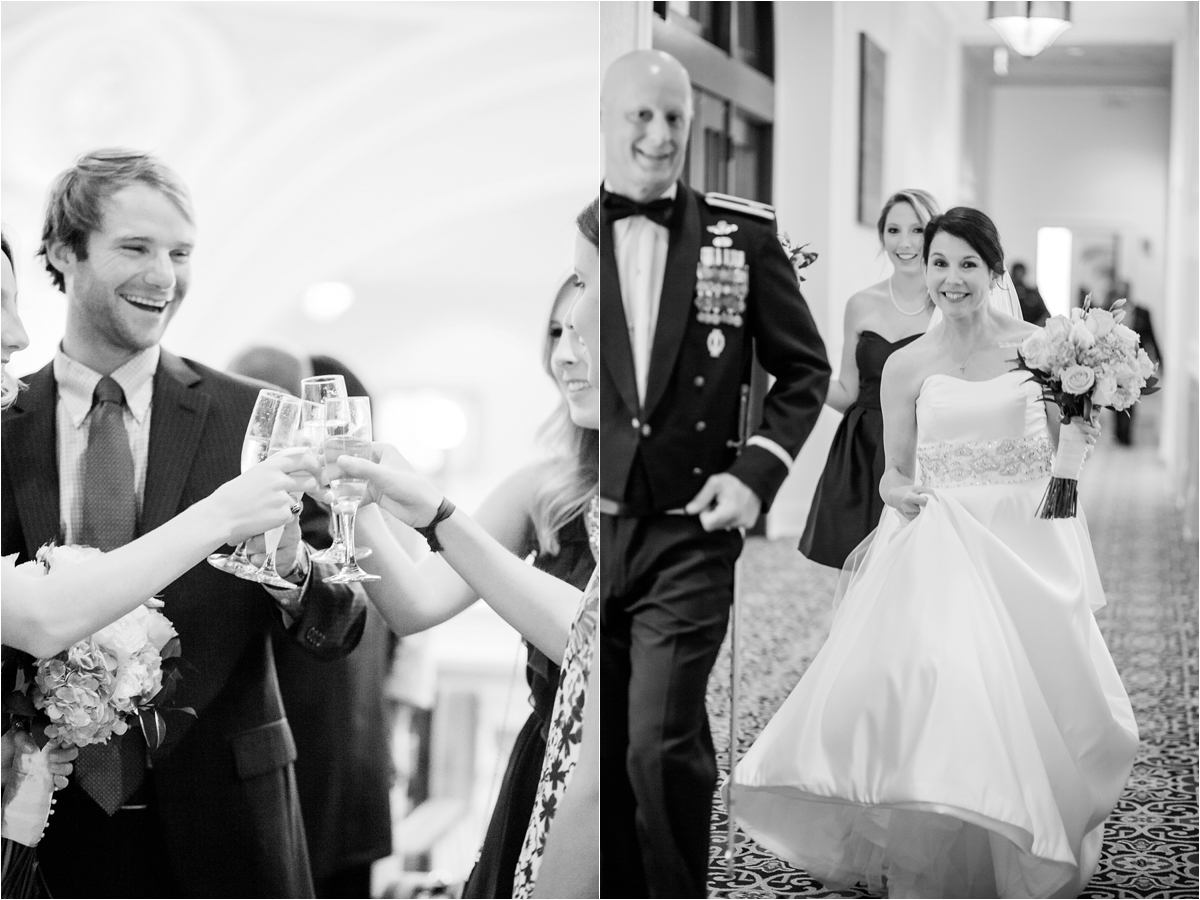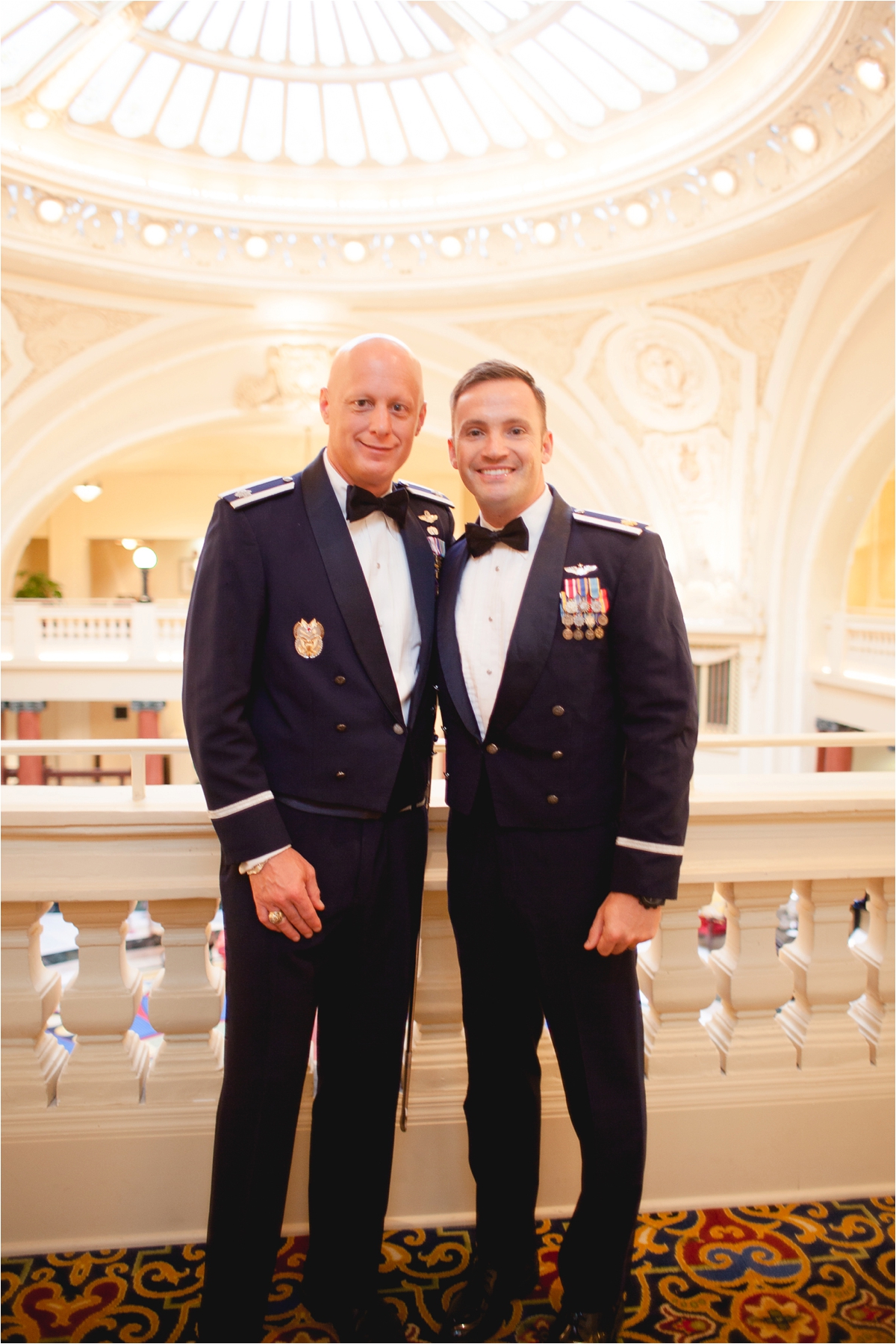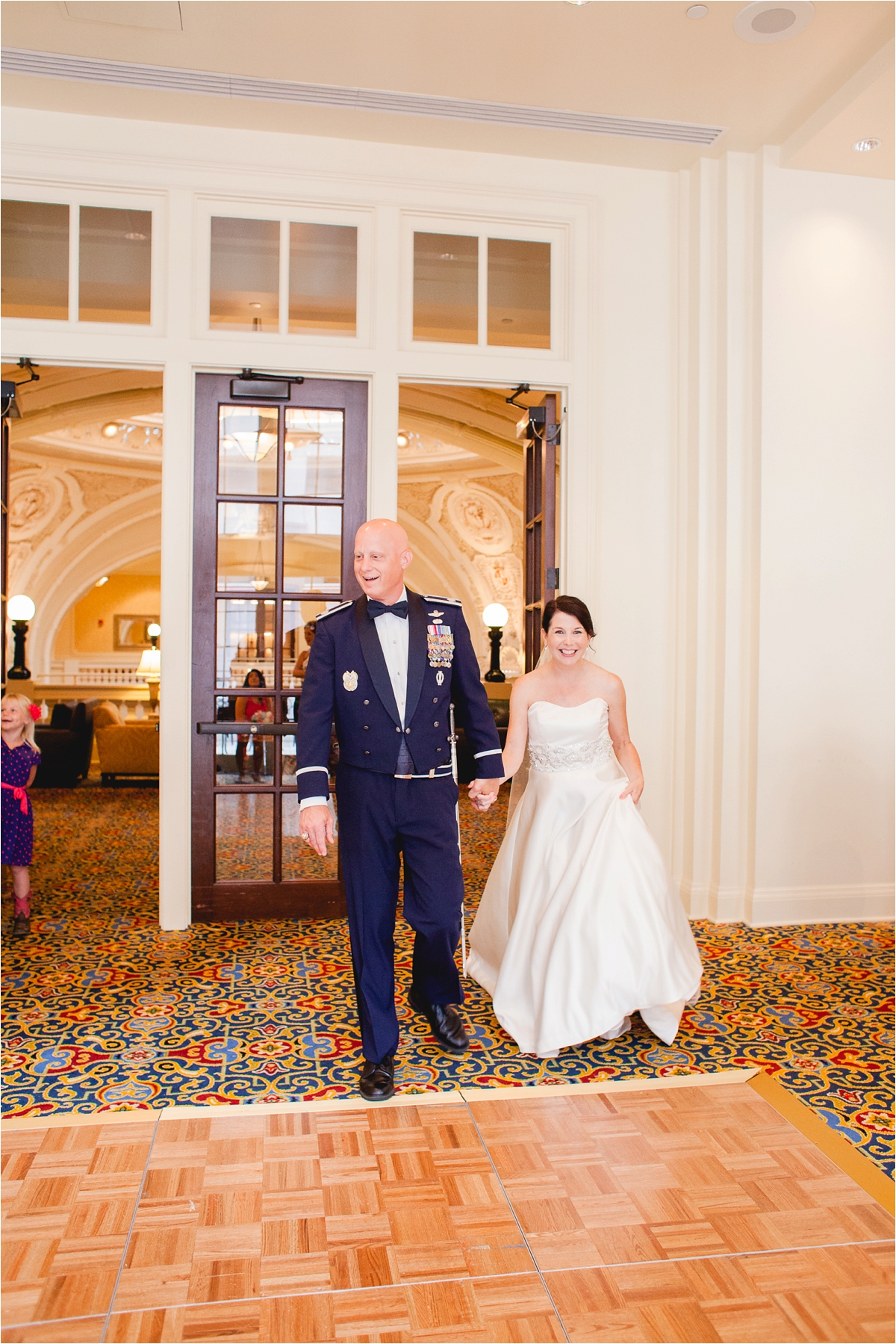 The Pughs!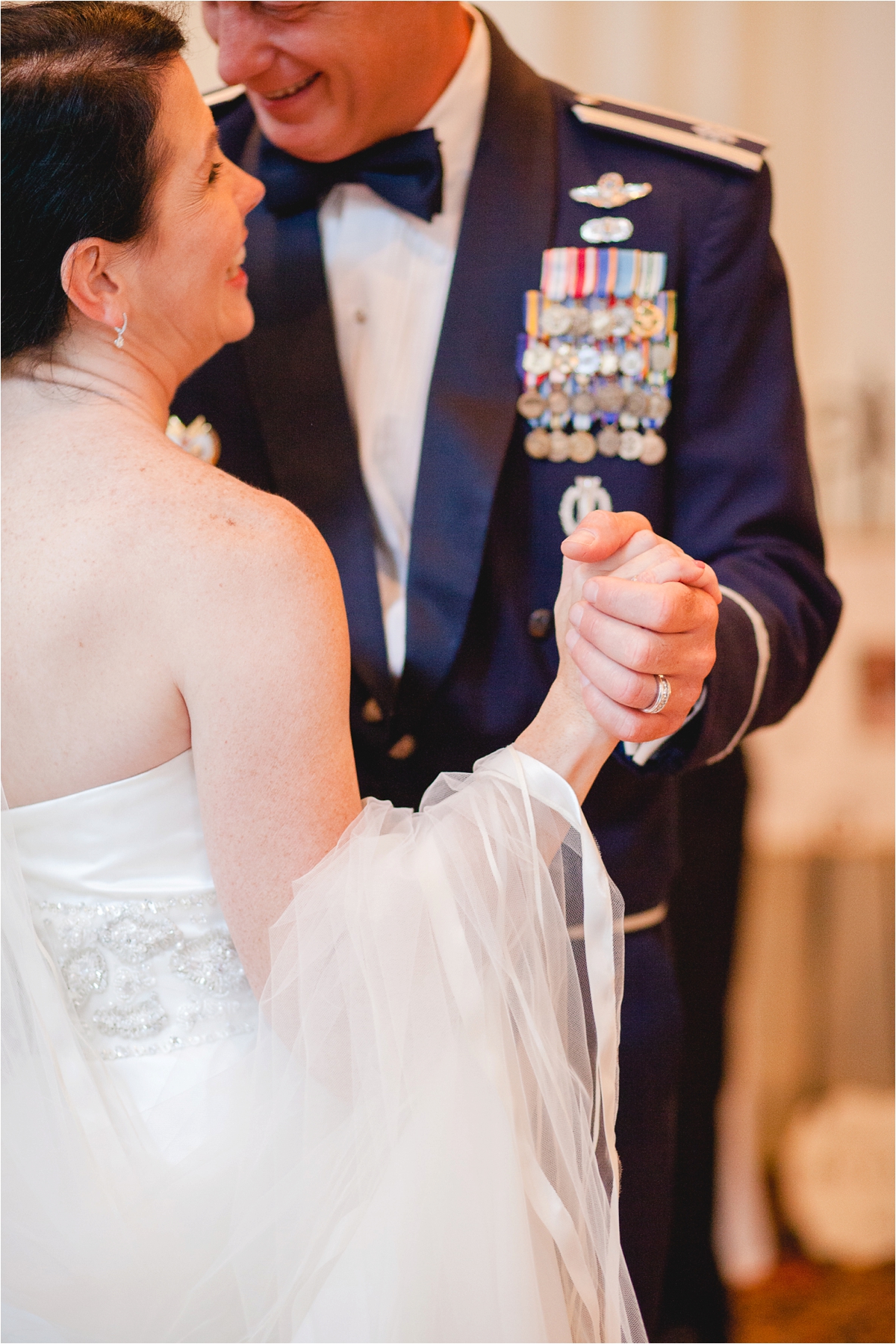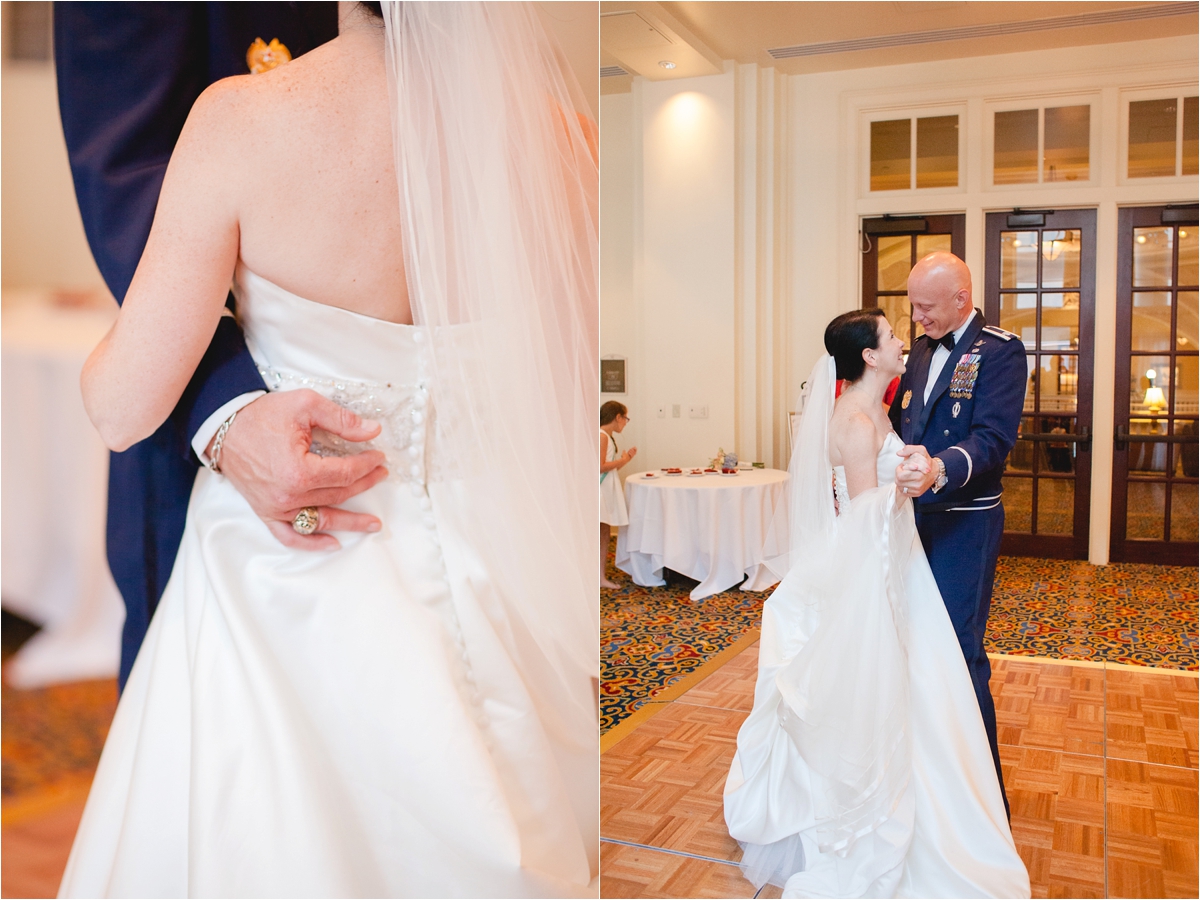 First dance <3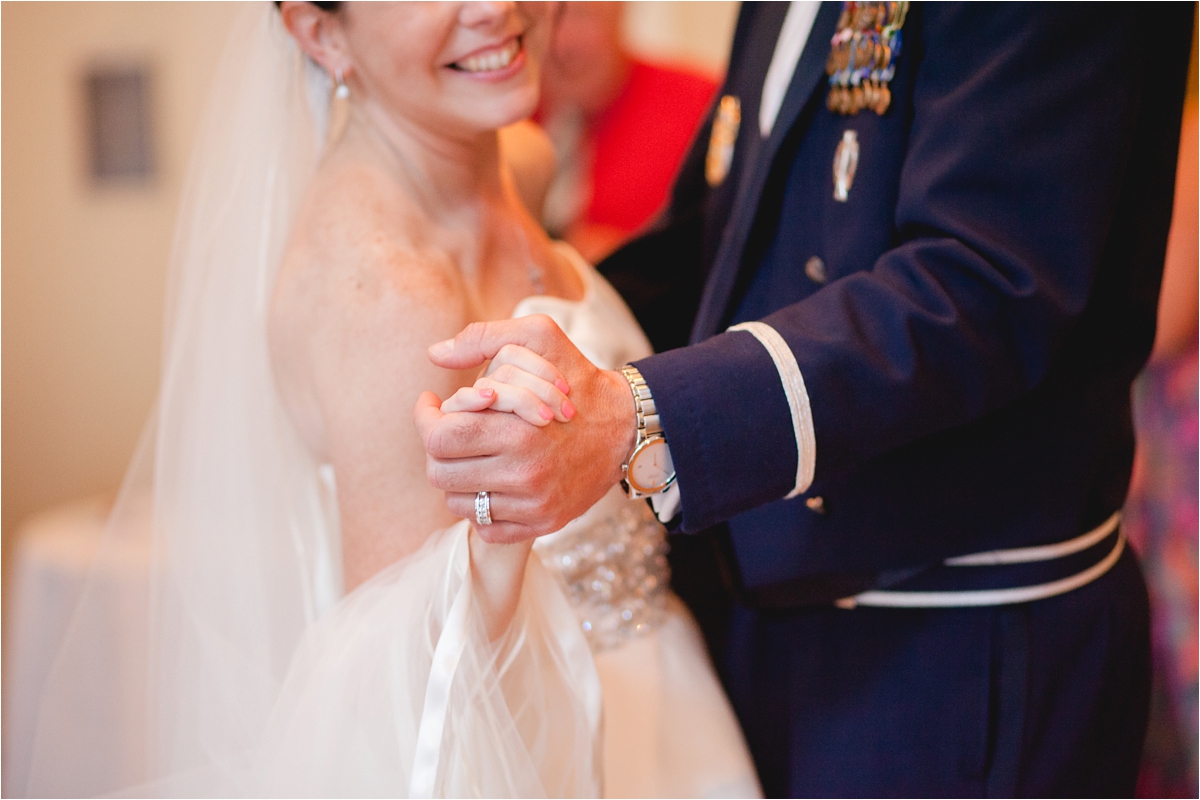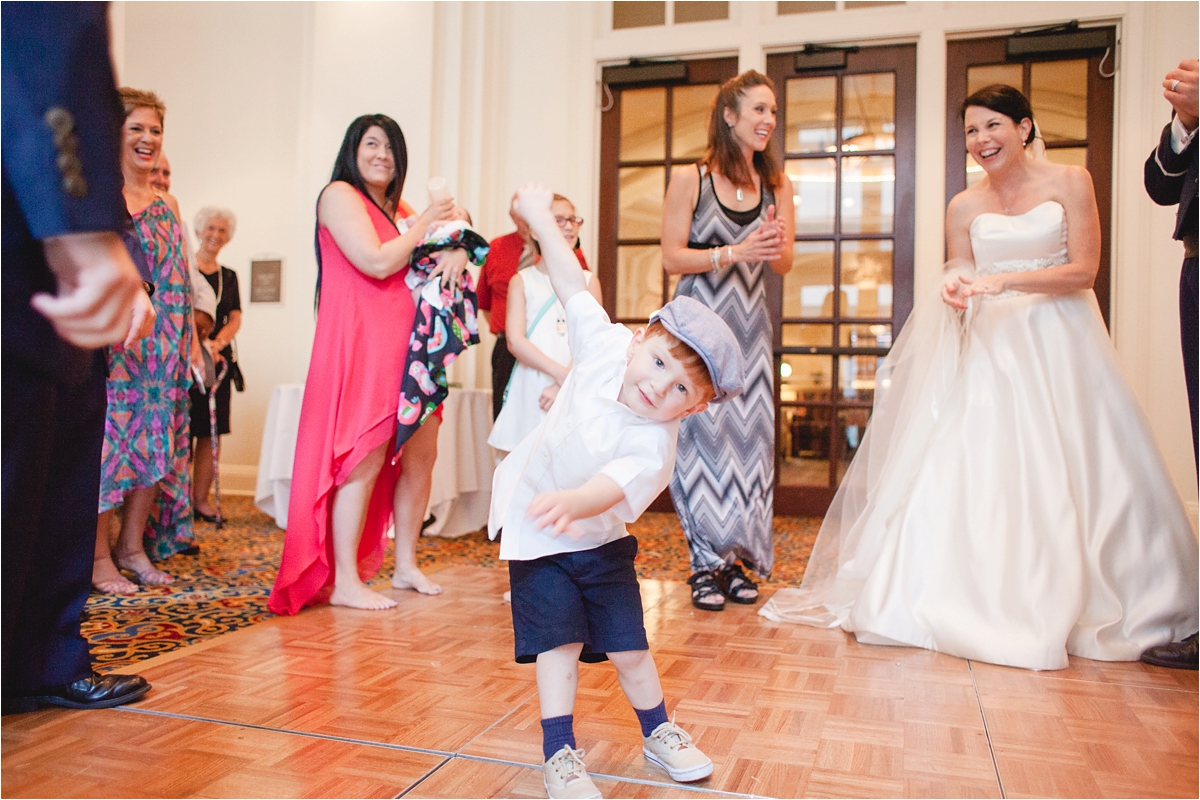 How fun was the dance floor?!  LOVED it!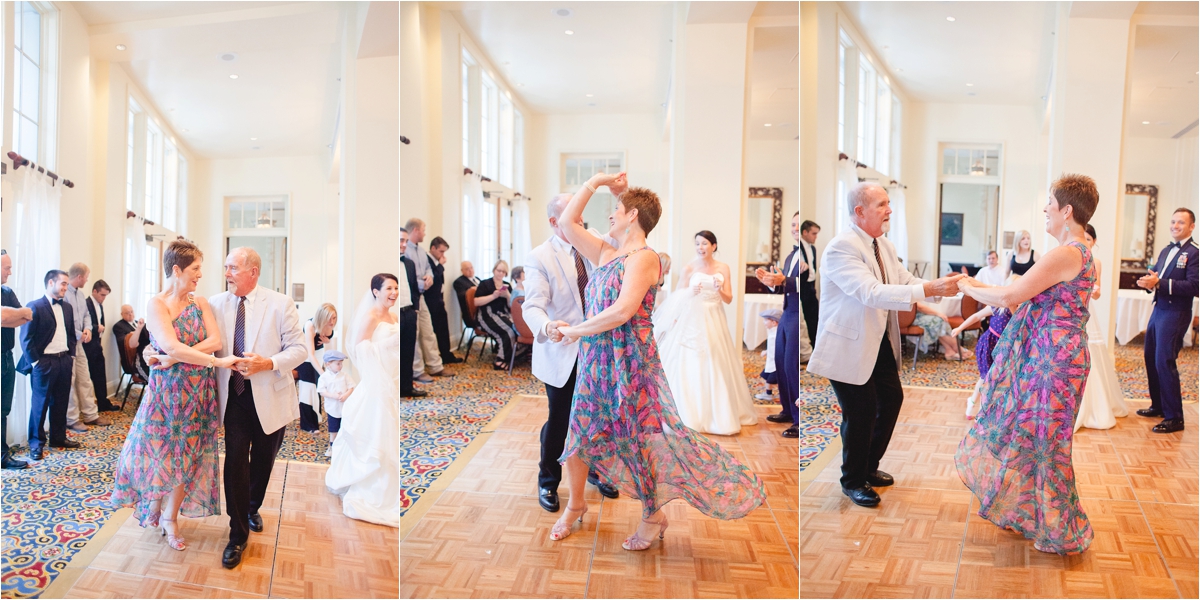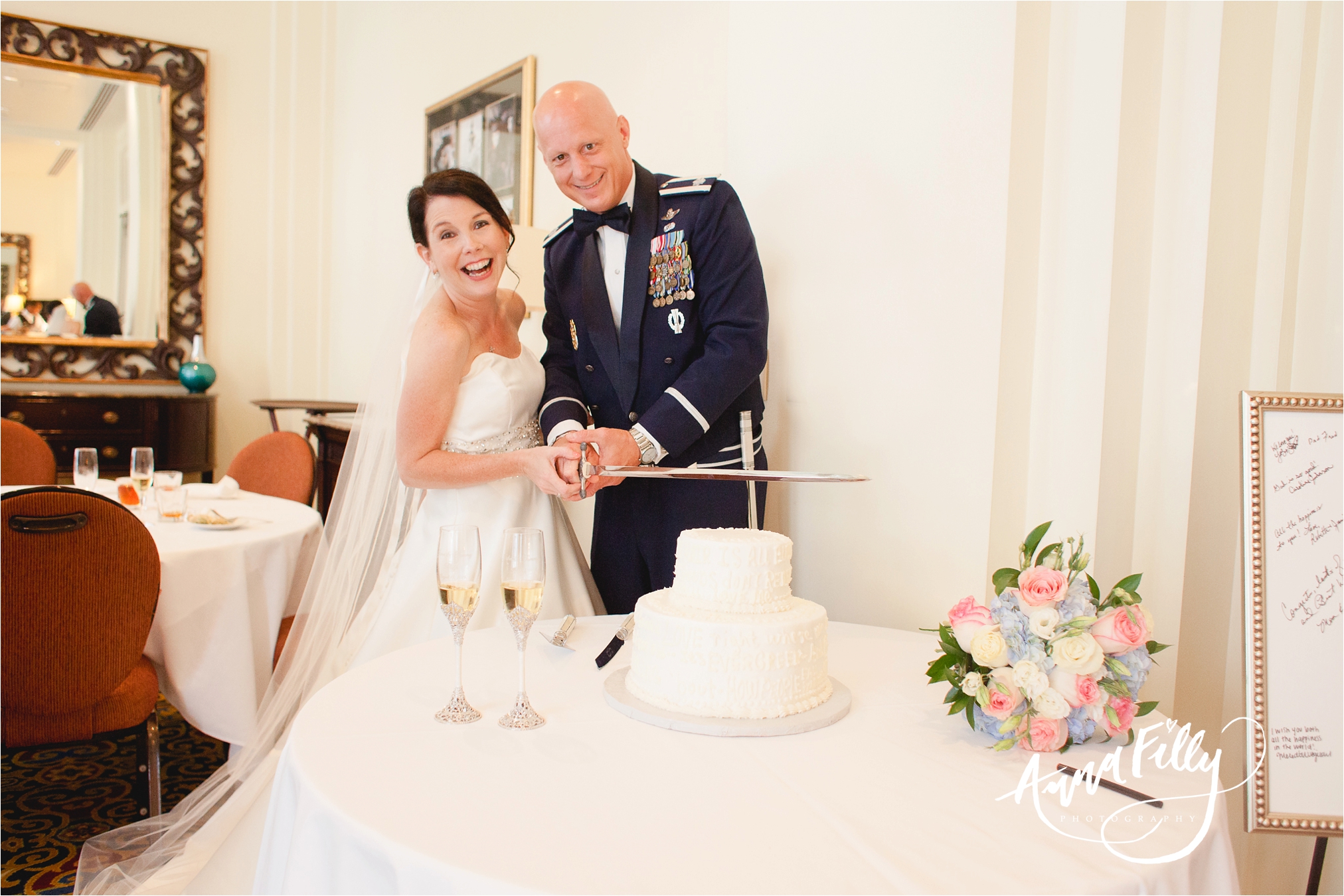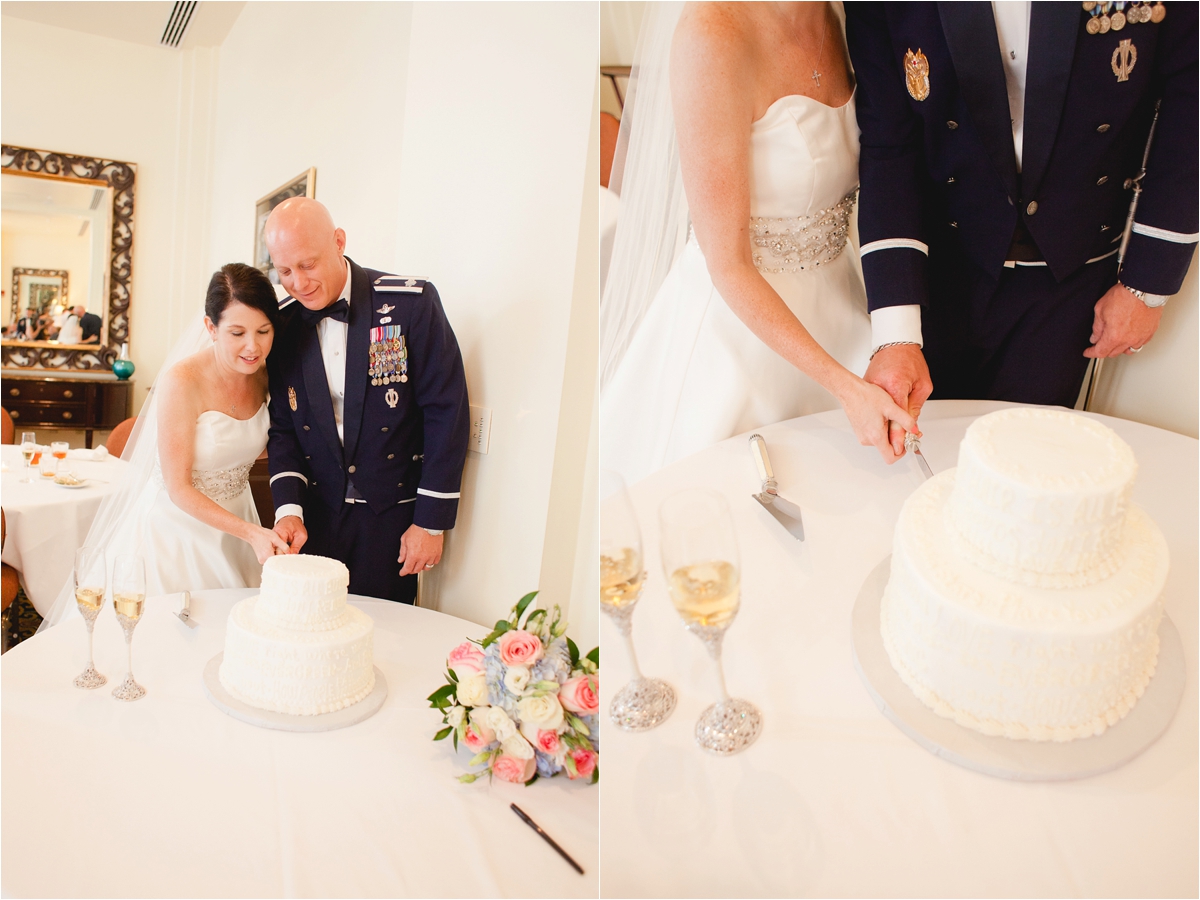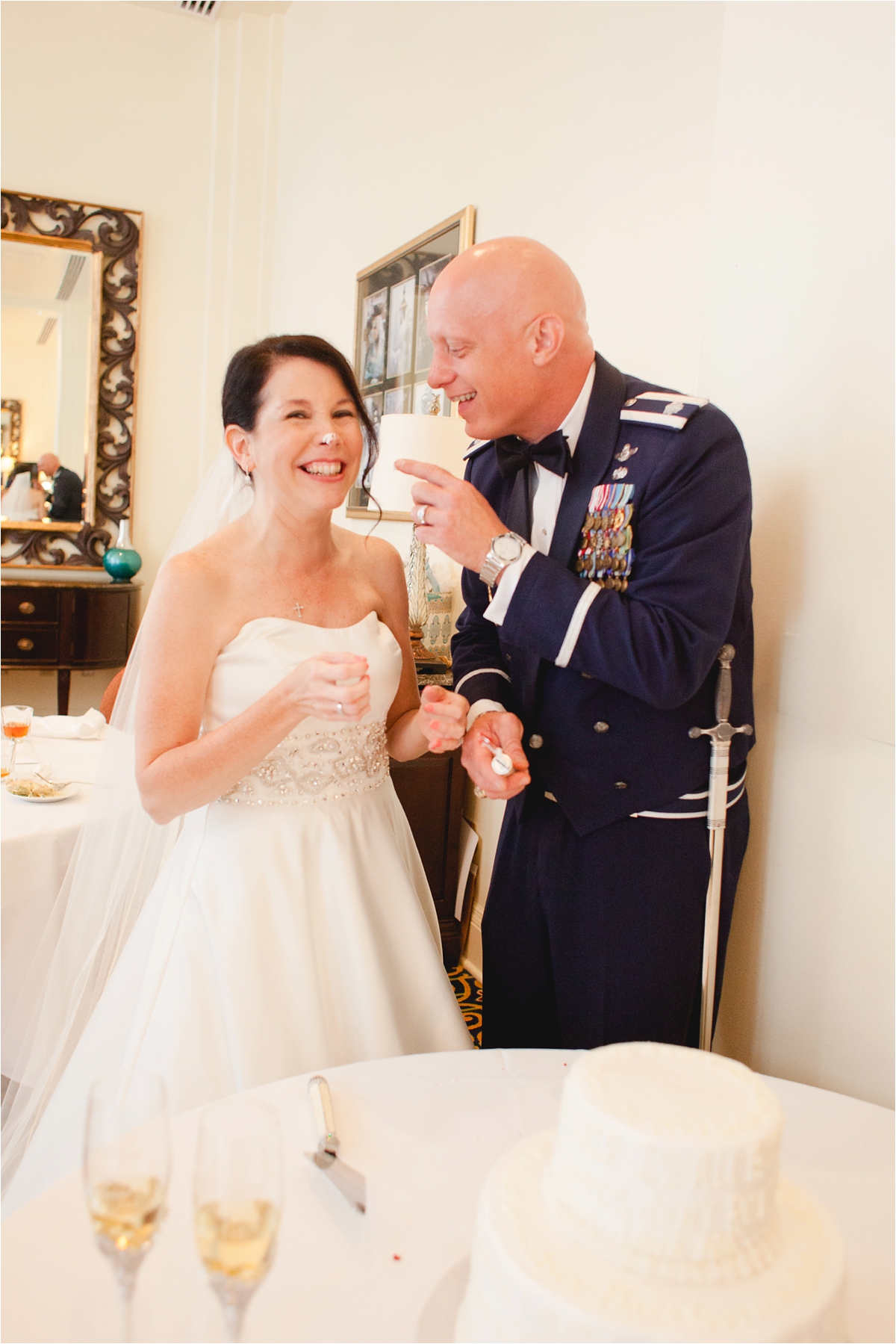 ohhhhh happy day!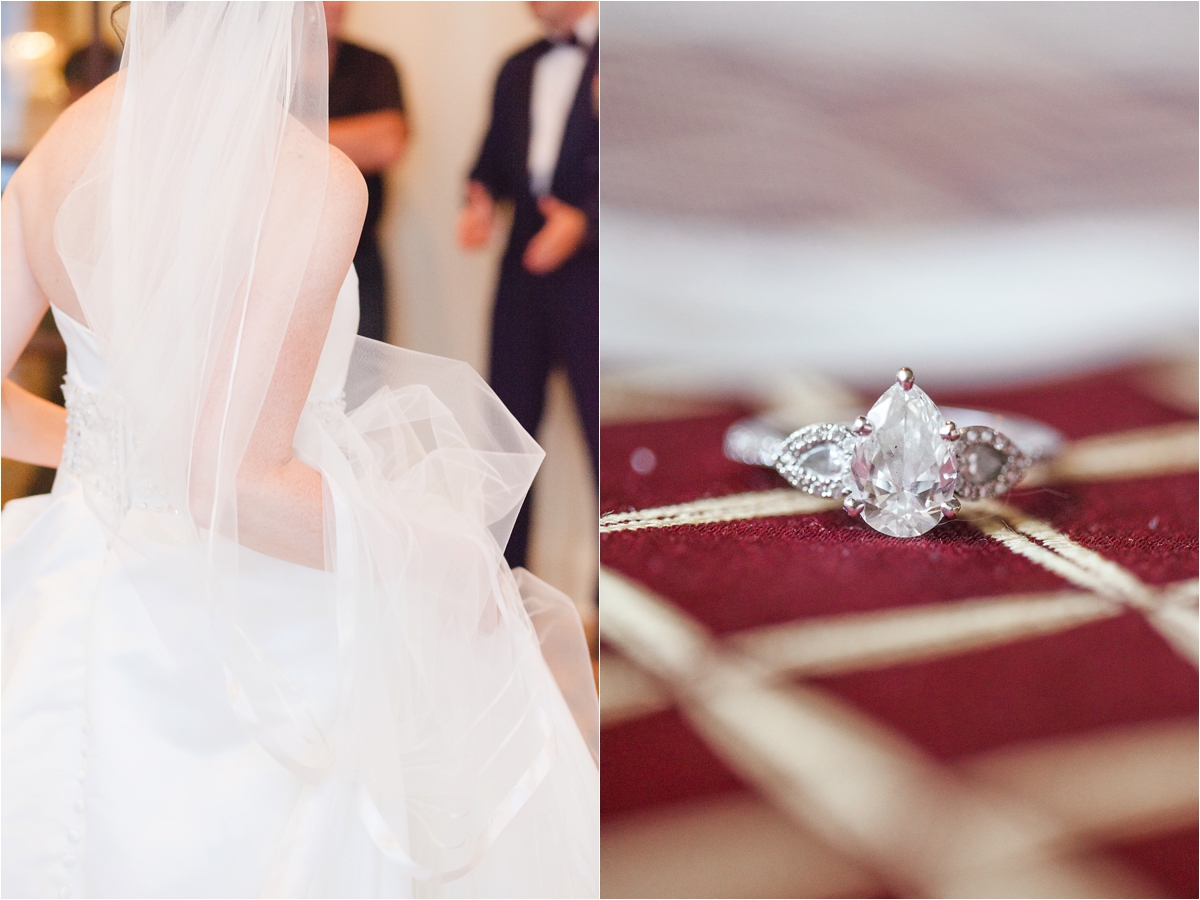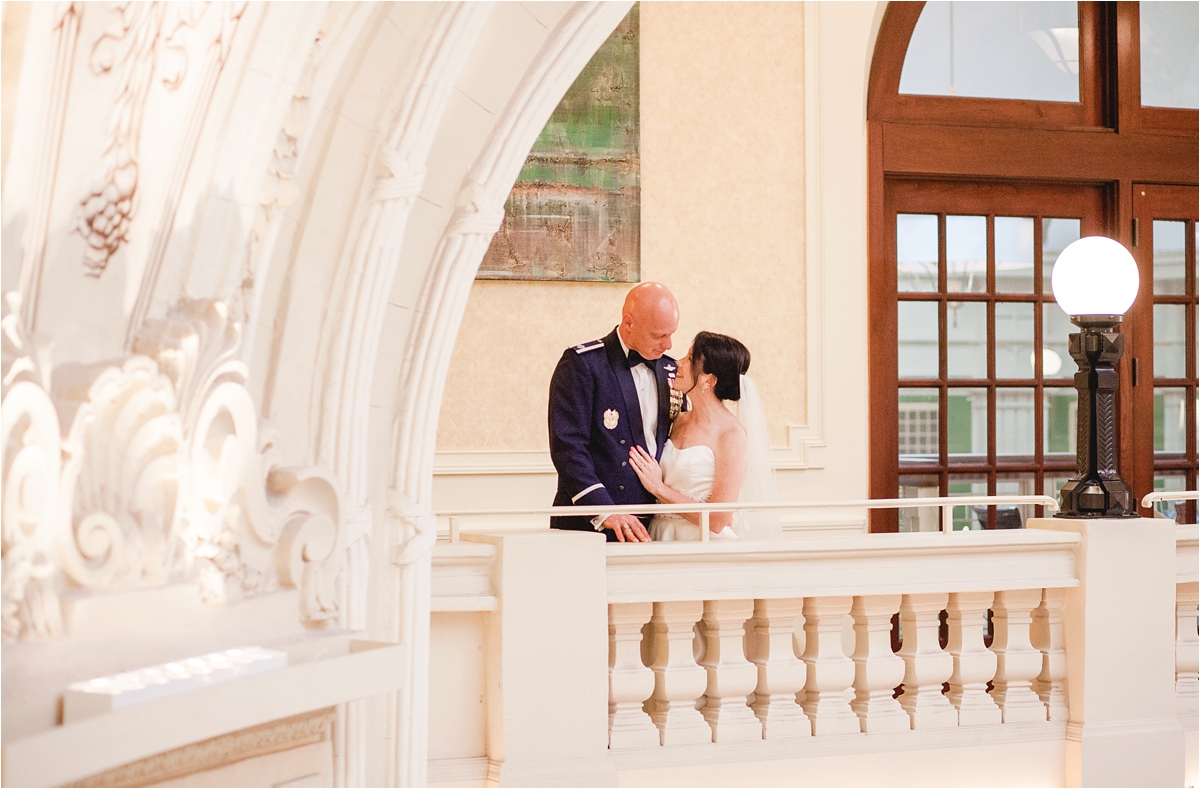 John and Tammy, I wish you nothing but the best! Thank you for sharing your incredible day with me 🙂 Heres to you and your life together!
xo
Anna Filly