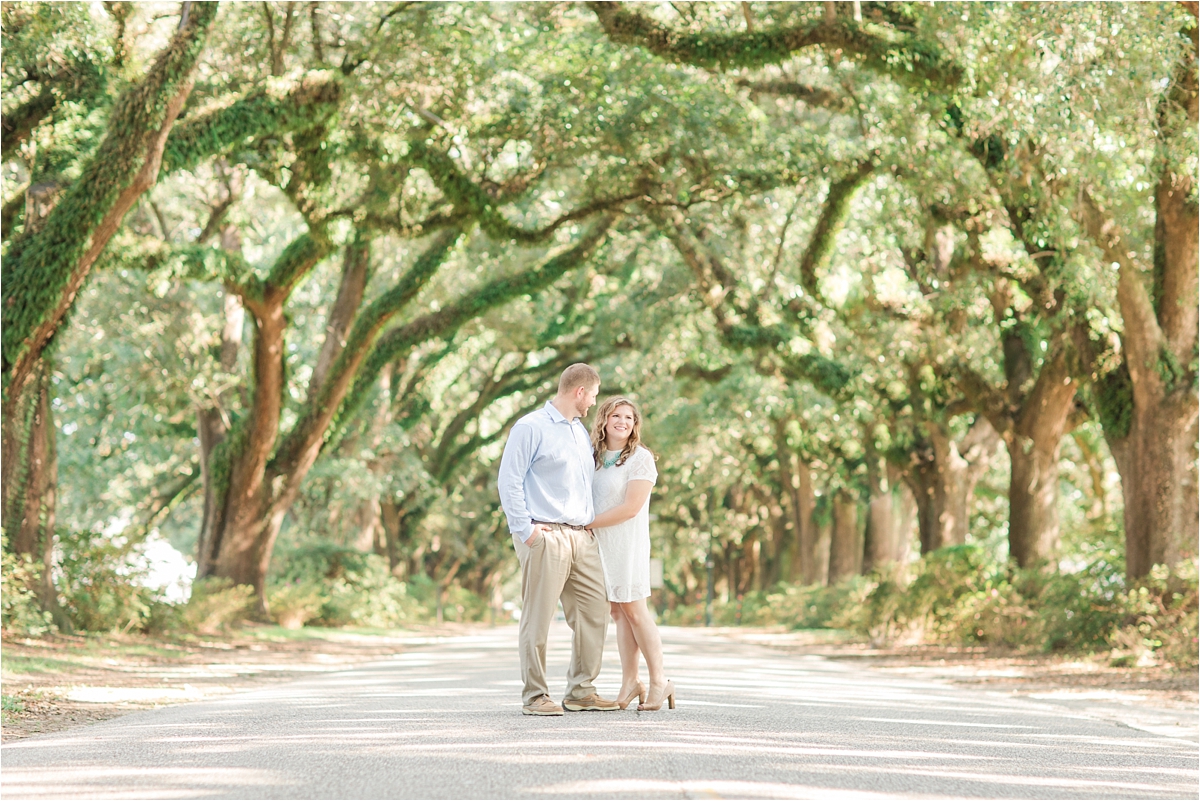 Stewartfield House Engagement Session at Springhill | Sarah + Doug
One of my favorite things about the deep South are the dreamy, moss covered oaks.  Sprinkled all throughout the south, these magnificent trees have incredible history.  There is a gorgeous location on Spring Hill College's campus called the Avenue of the Oaks, and I've gotta say- it's breathtaking!  Large, incredible oak trees line the road on either side, and branches intermingle as they stretch across the avenue.  At the very end of the oak lined avenue sits the Stewartfield house, a historic and ever popular home that is used for college events, weddings, and so much more.  Pair the gorgeous oak lined view with a beautiful couple in love and you have the most dreamy session a photographer could ask for!  
Sarah + Doug
Sarah and Doug love the oaks as well.  That was one of their main desires that they wanted at their engagement session.  Of course, when it comes to choosing locations, I love to offer suggestions and help out in any way that I can.  When Sarah told me she wanted oak trees, I instantly knew that Stewartfield at Springhill College would be the perfect location for her and Doug! Their Stewartfield House Engagement Session became a fast favorite.
Sarah and Doug are simply sweet.  When I met Sarah a few months ago, I instantly loved her quiet, and endearing demeanor.  Doug compliments her perfectly, and is JUST as sweet on Sarah as she is on others.  Isn't that precious?  The way he adores her is so impressionable.  Photographing these two was SUCH a pleasure.  We laughed as they shared parts of their story, posing perfectly for the camera (Doug is a NATURAL, y'all! ).  Engagement Sessions are the PERFECT time for me to get to know my couples, their style and their preferences.  Sarah LOVES candid imagery, and I've gotta say, the candid's I was able to snap of these two are some of my favorites!  After spending time with Sarah and Doug it got me SO excited to see them again later this month!!  I can't wait for their wedding in just a few short weeks!!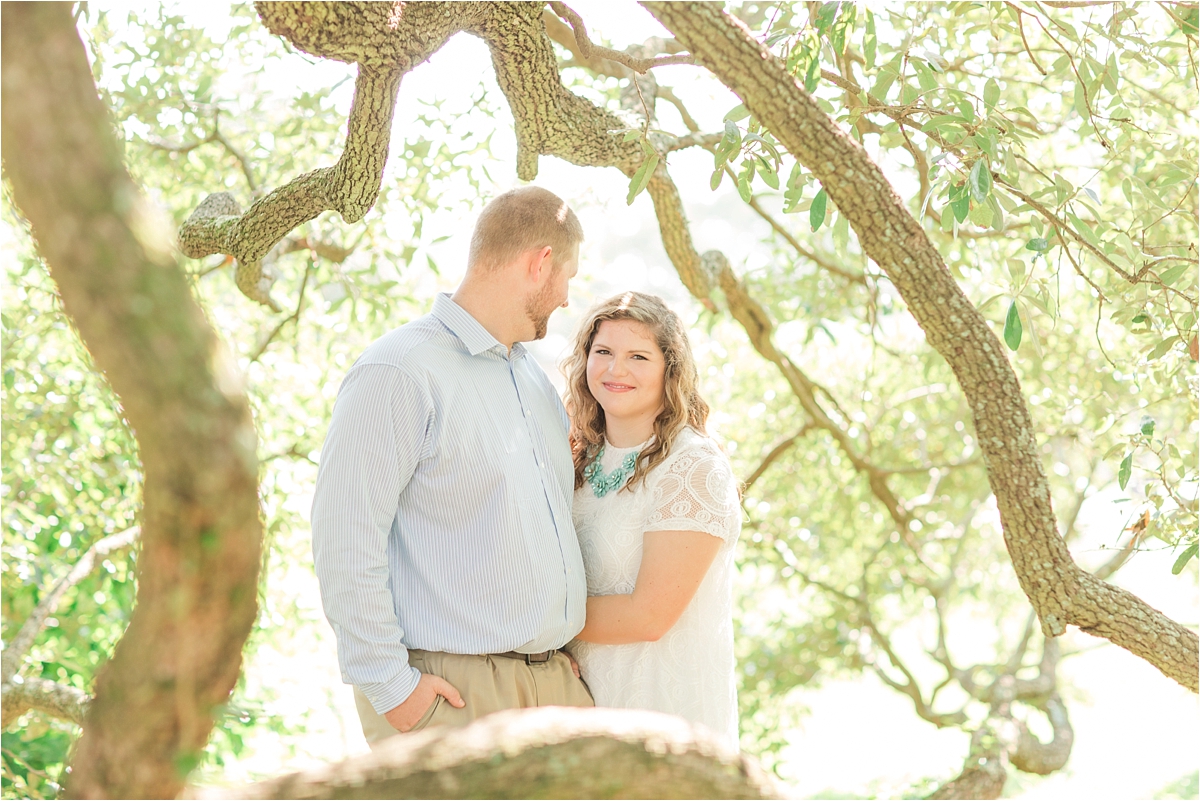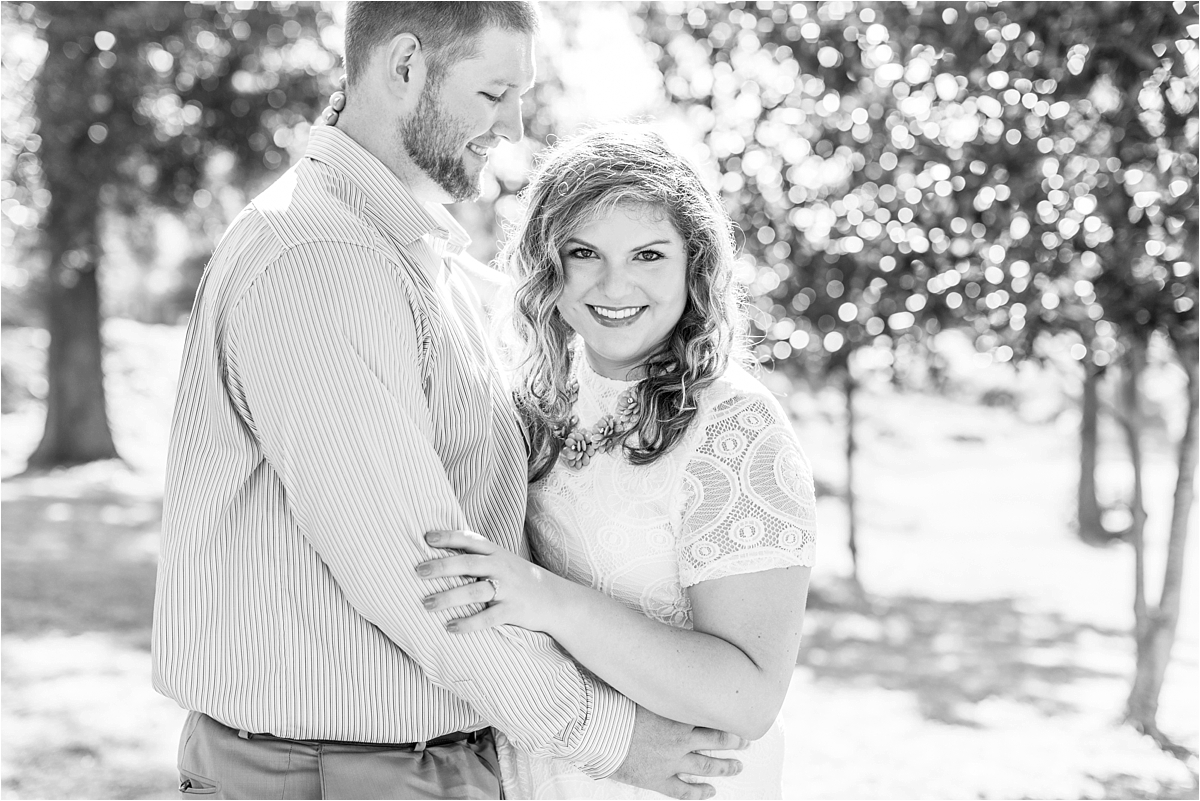 These two <3 <3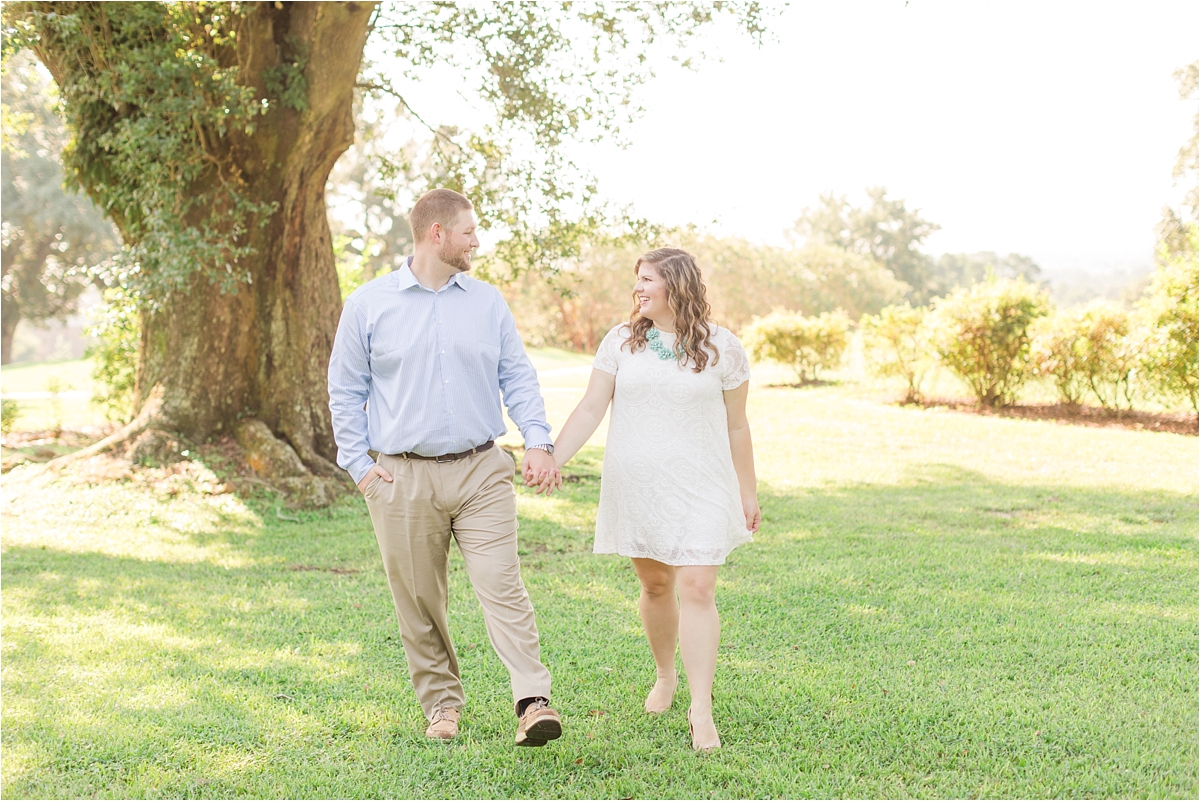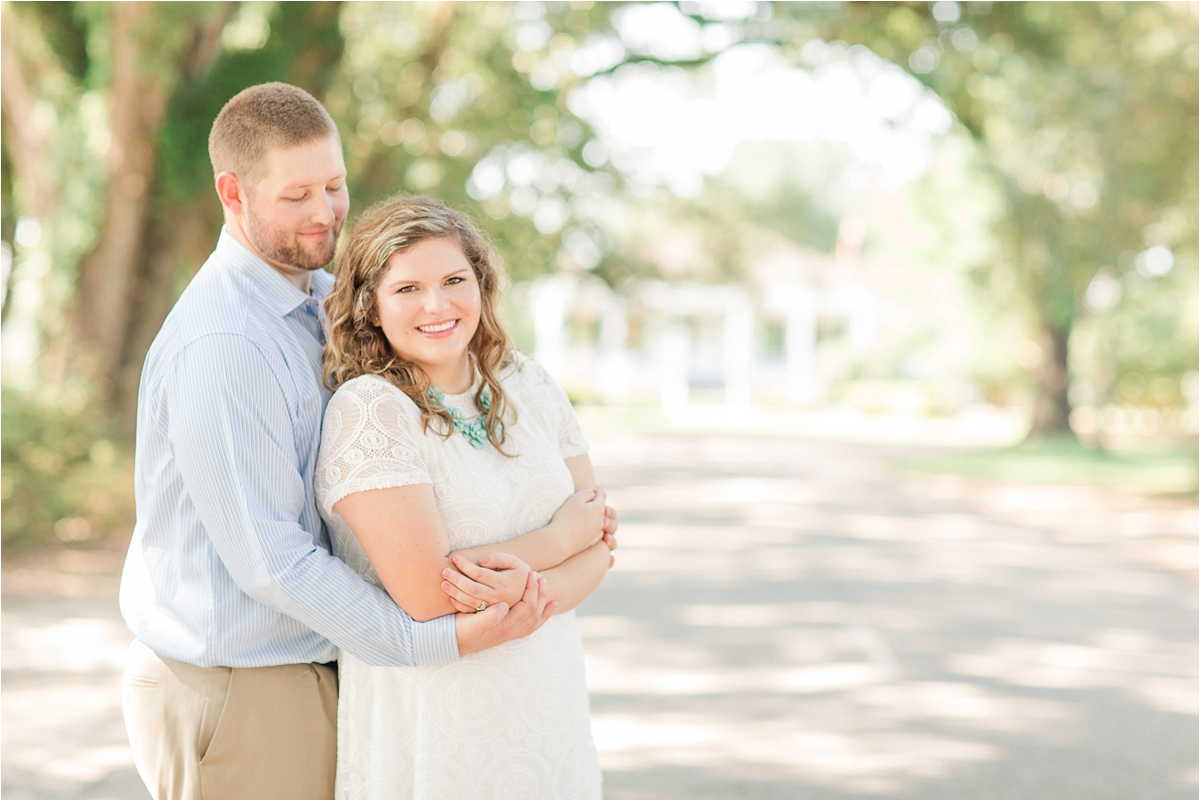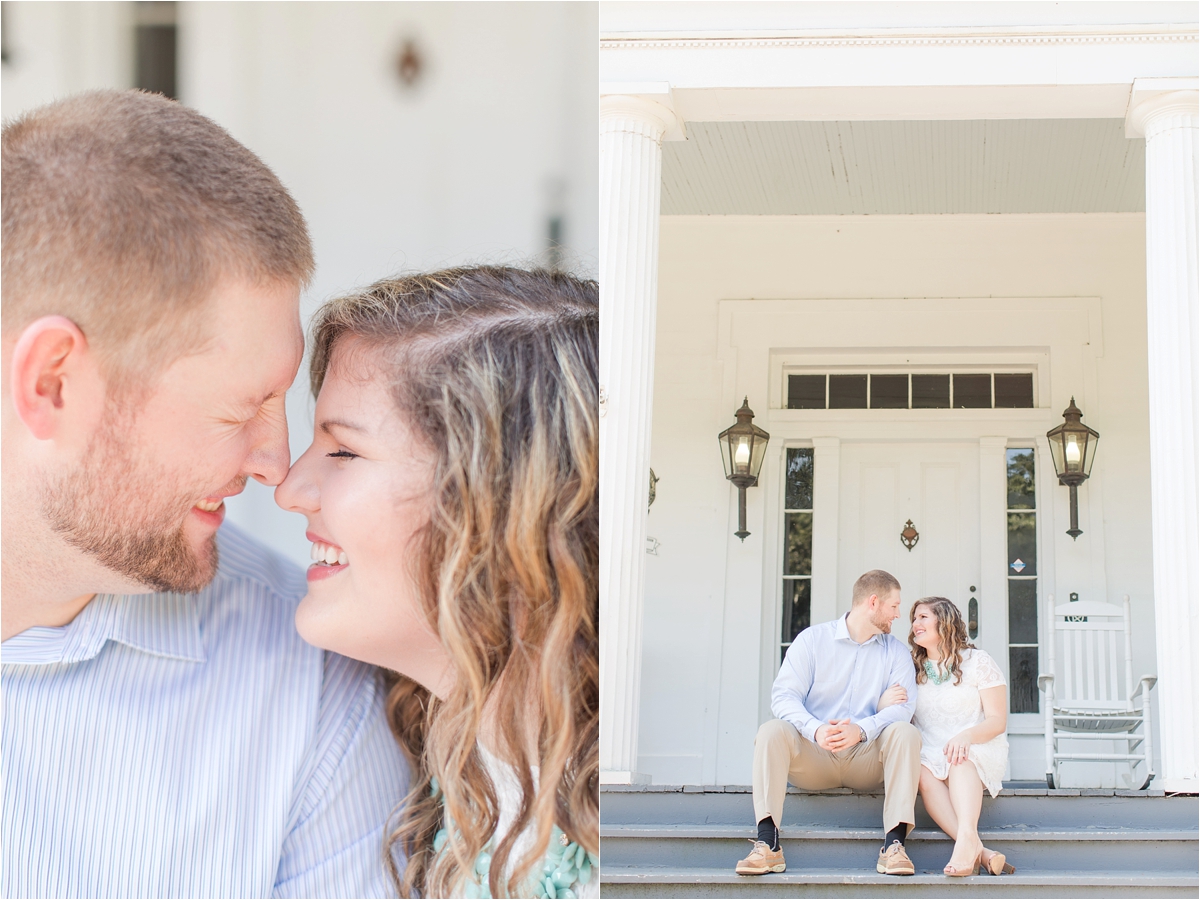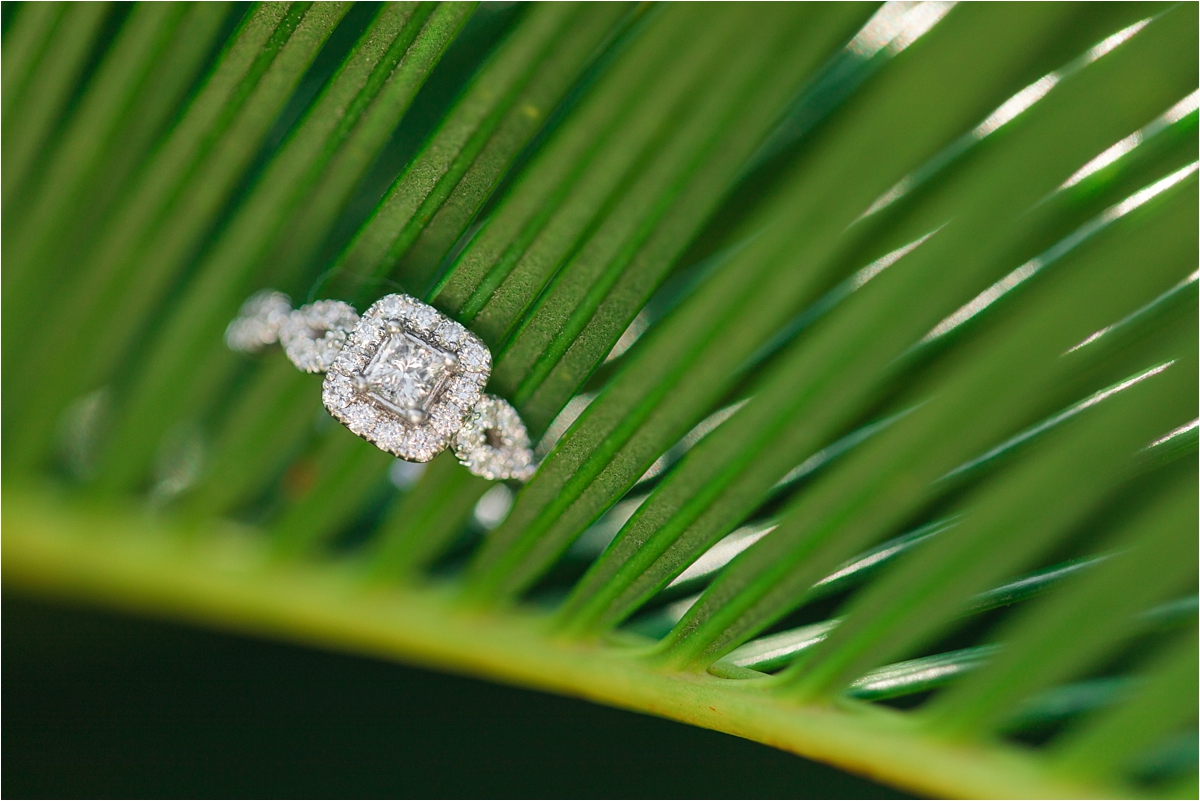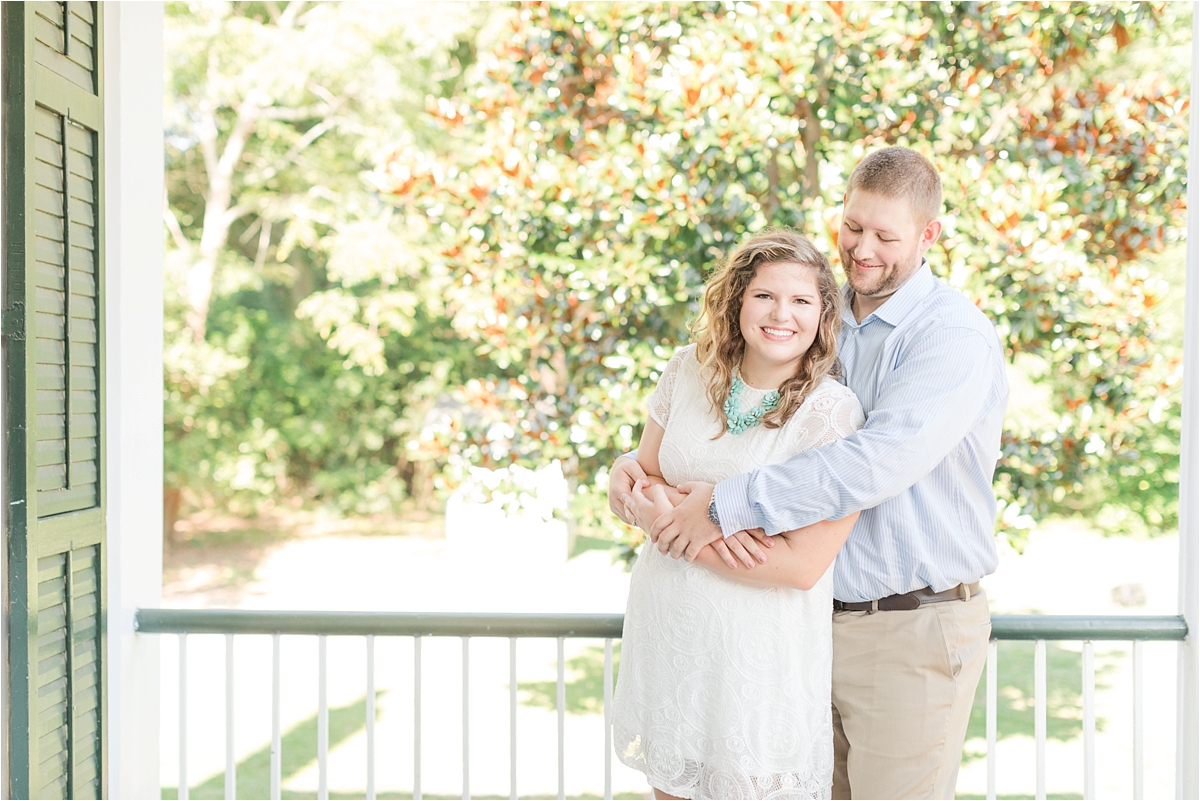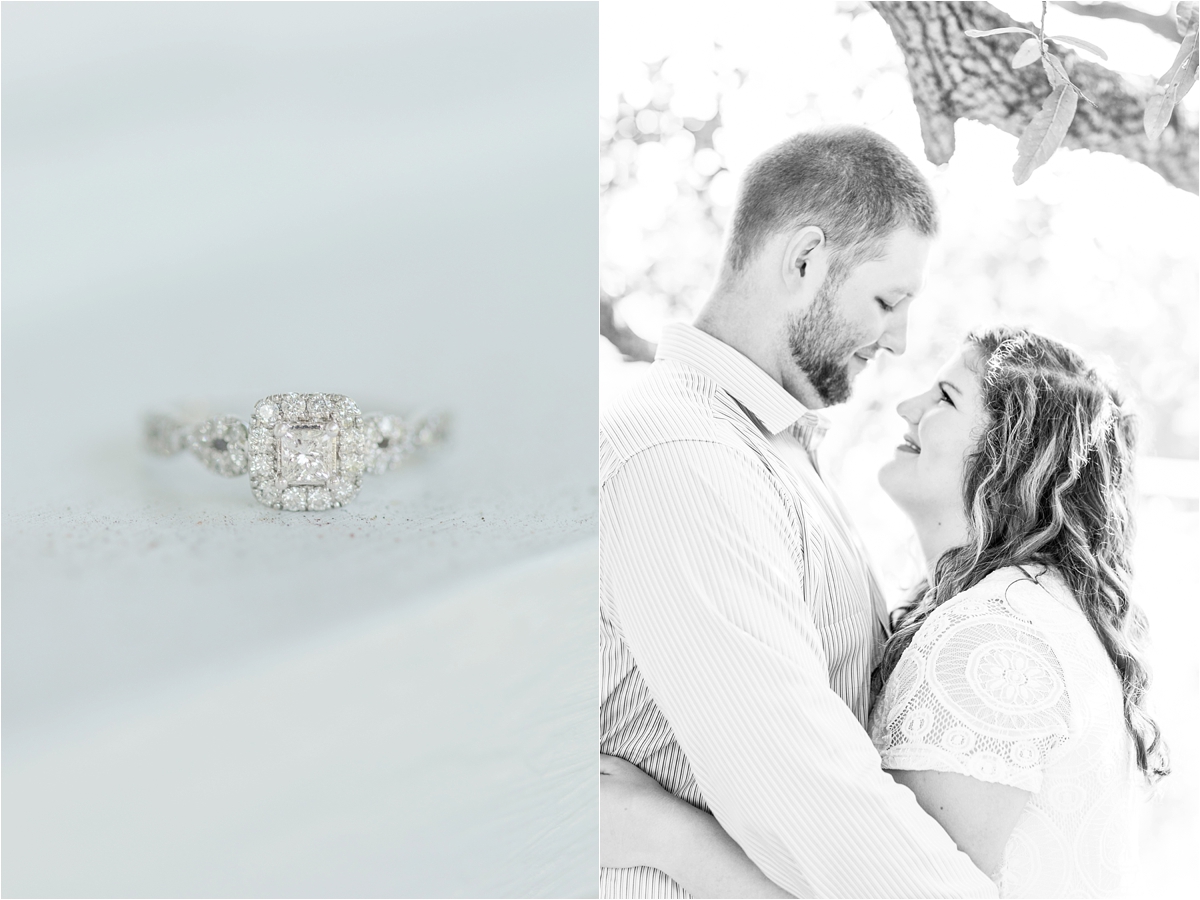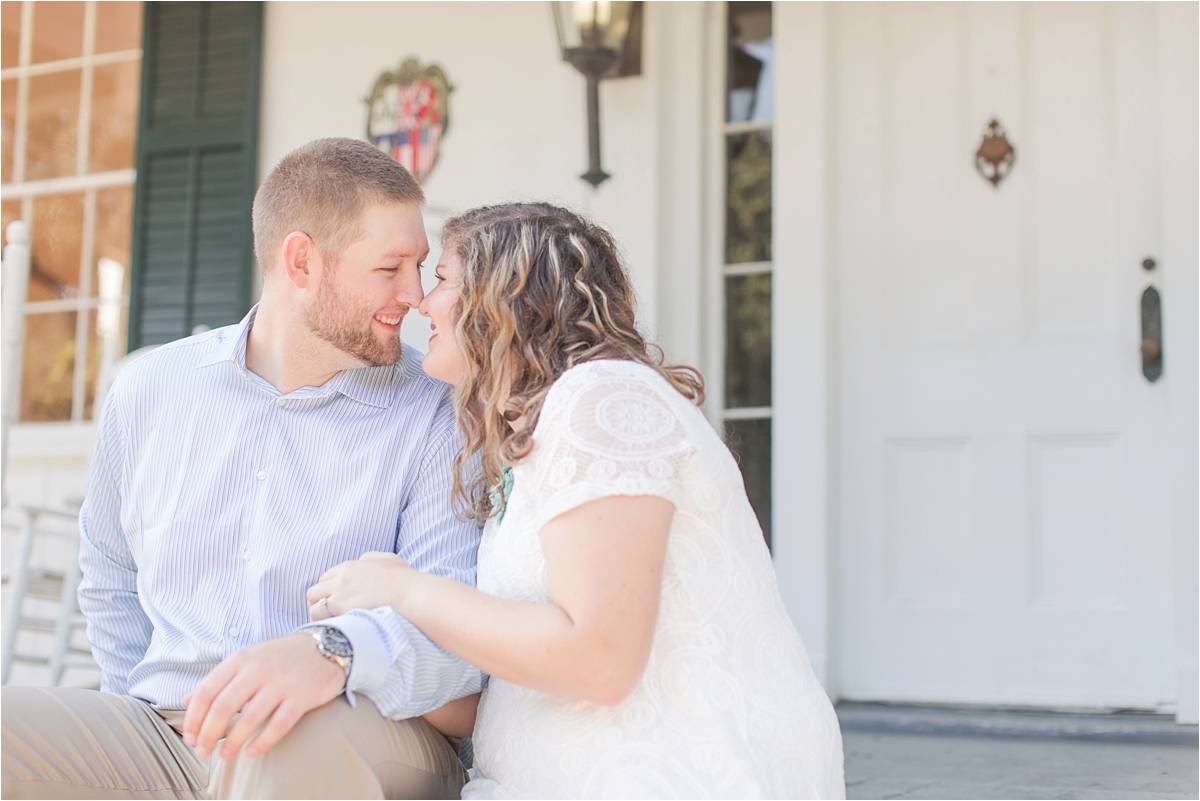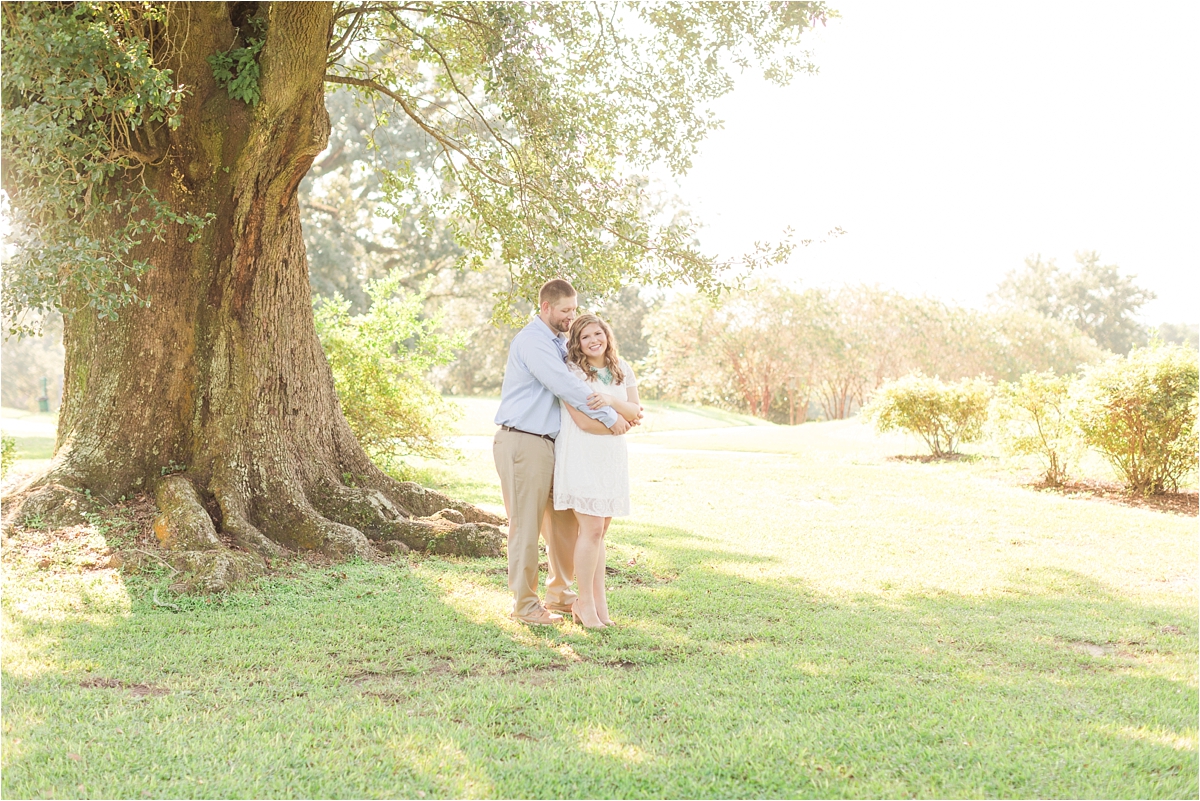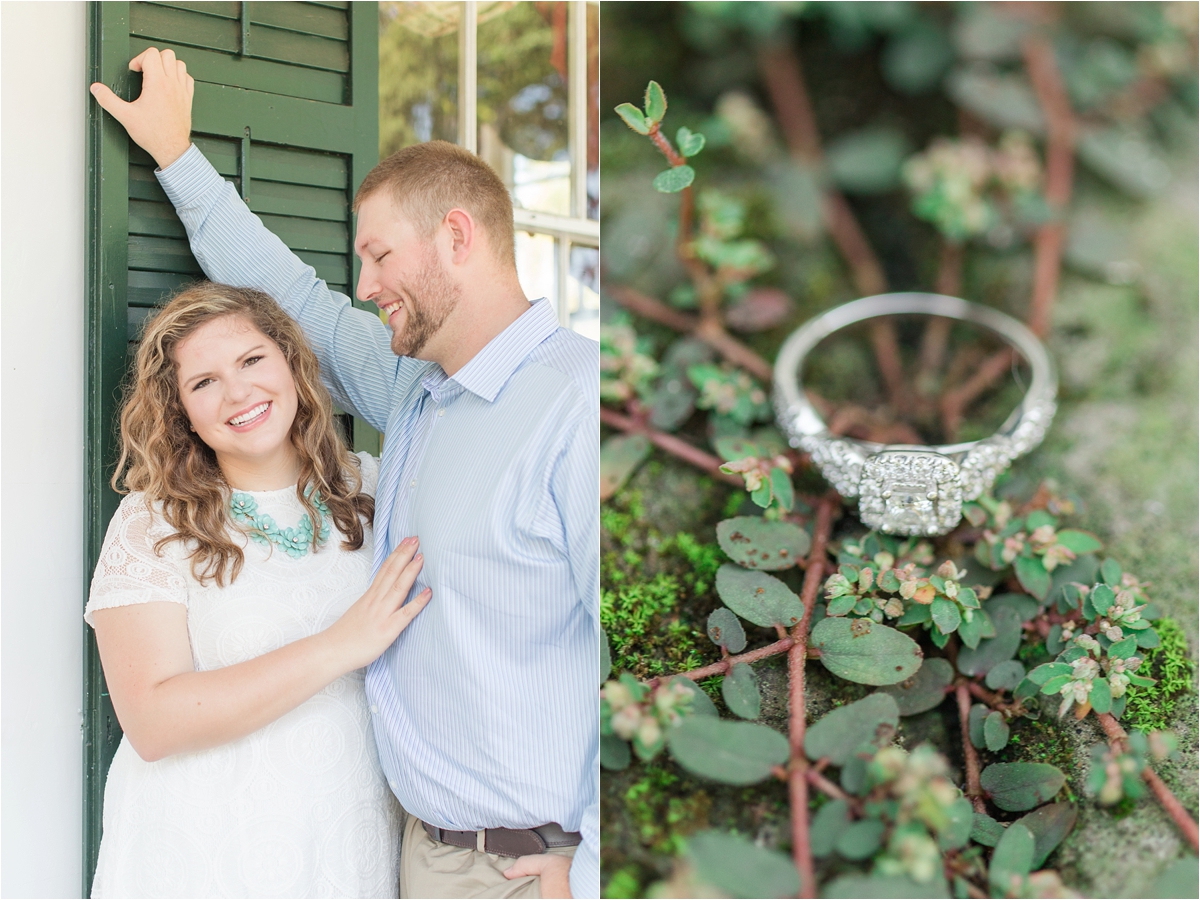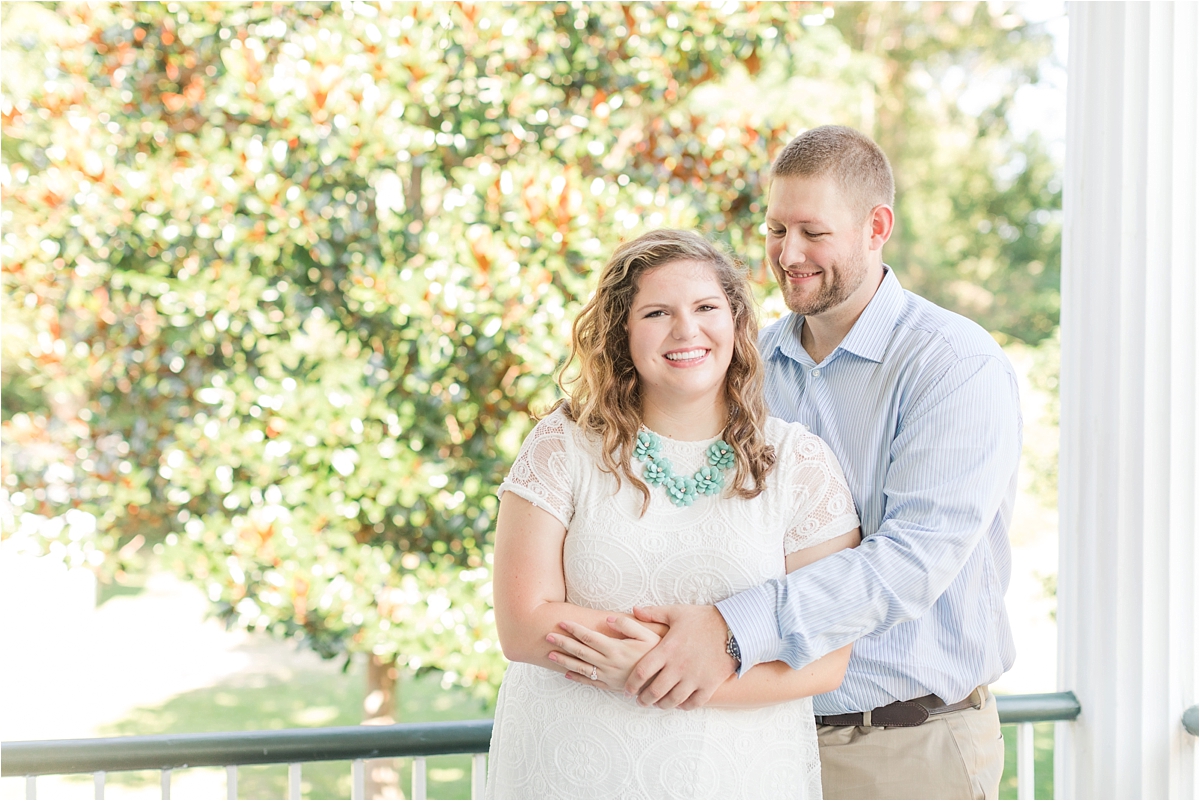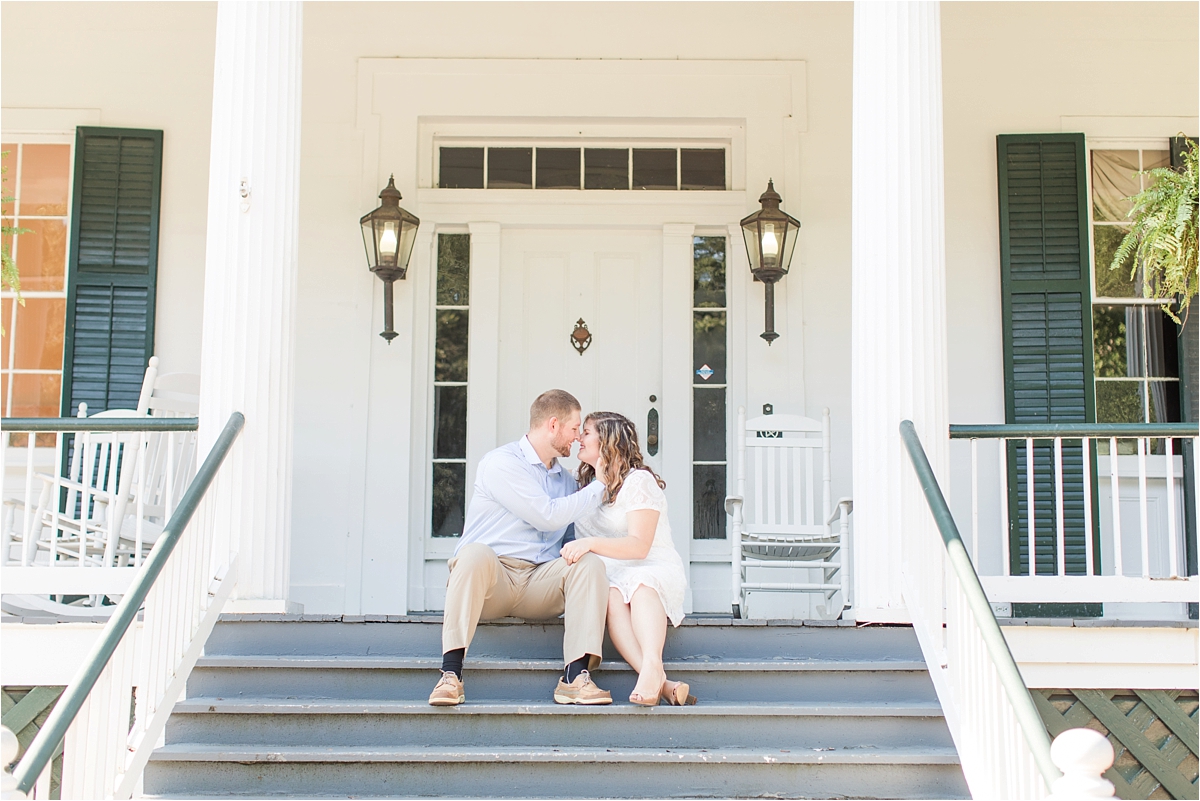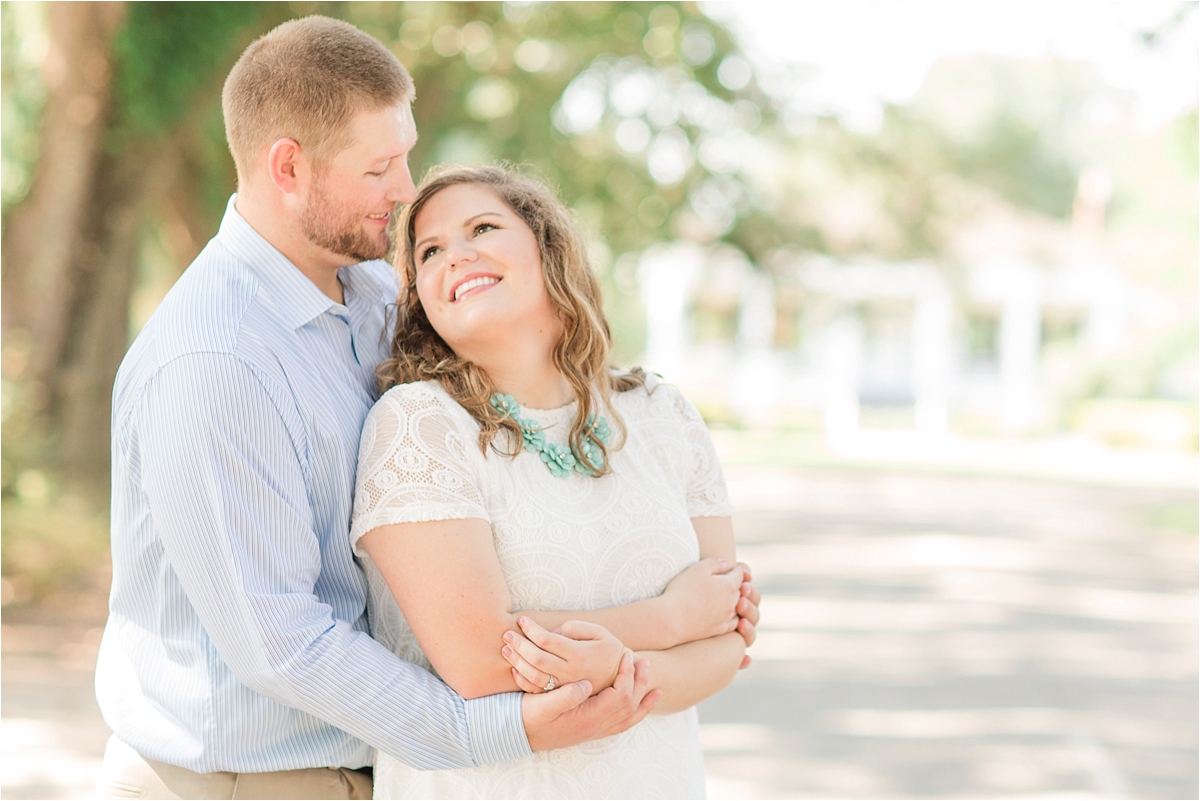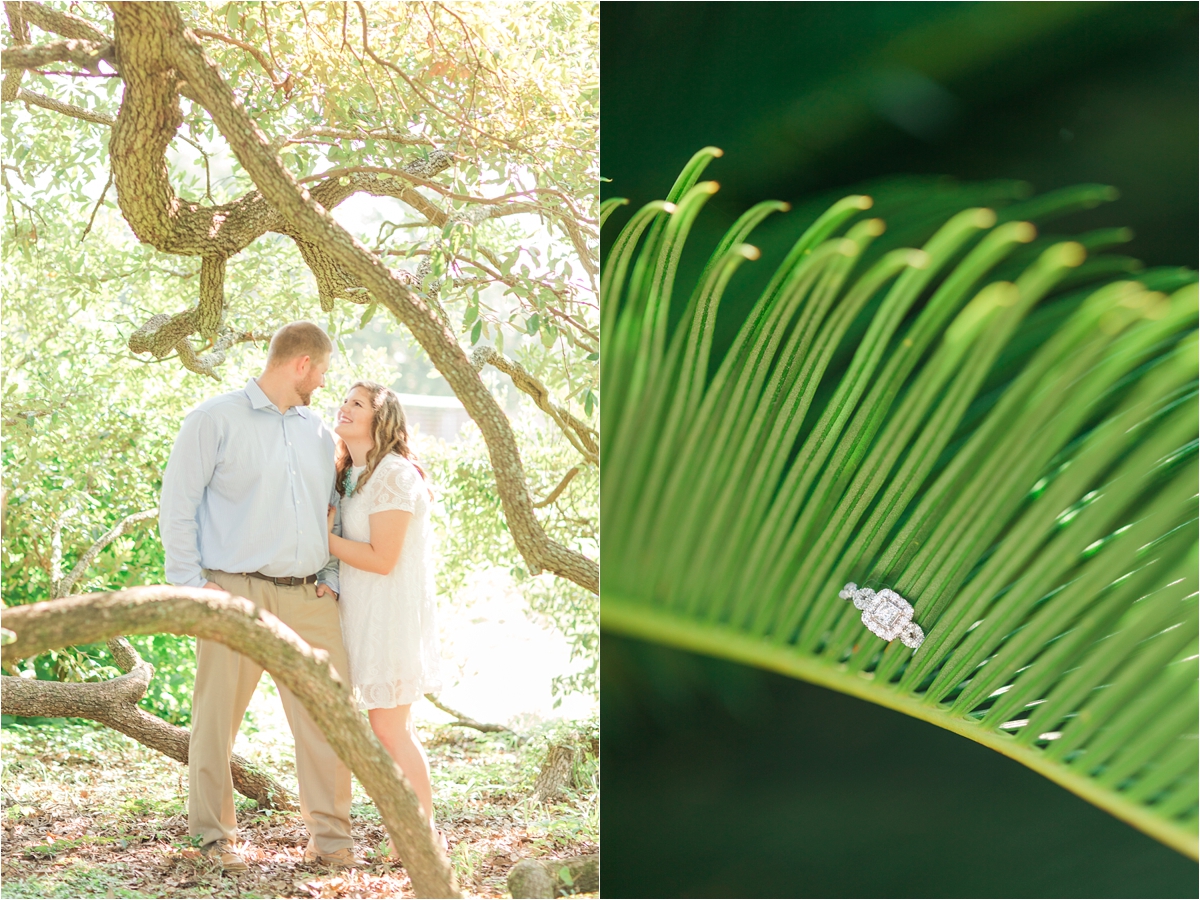 isn't their ring GORGEOUS? Doug custom designed it!!!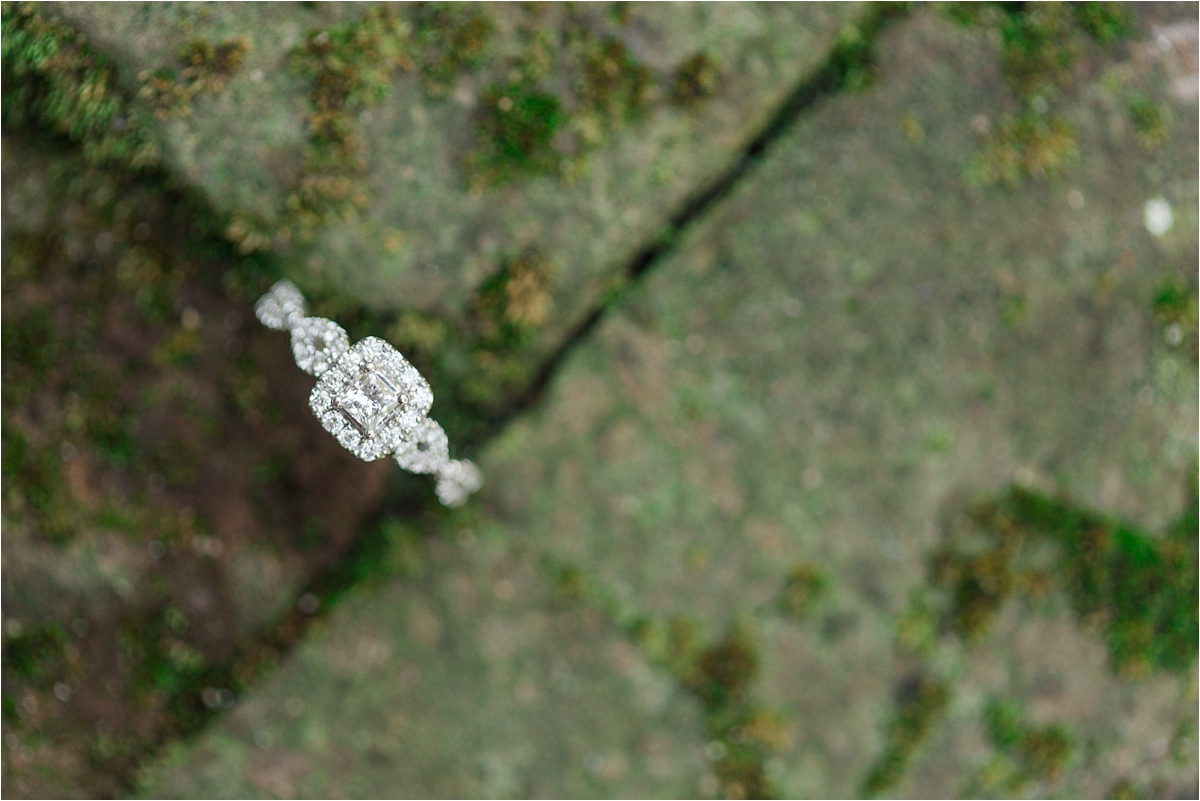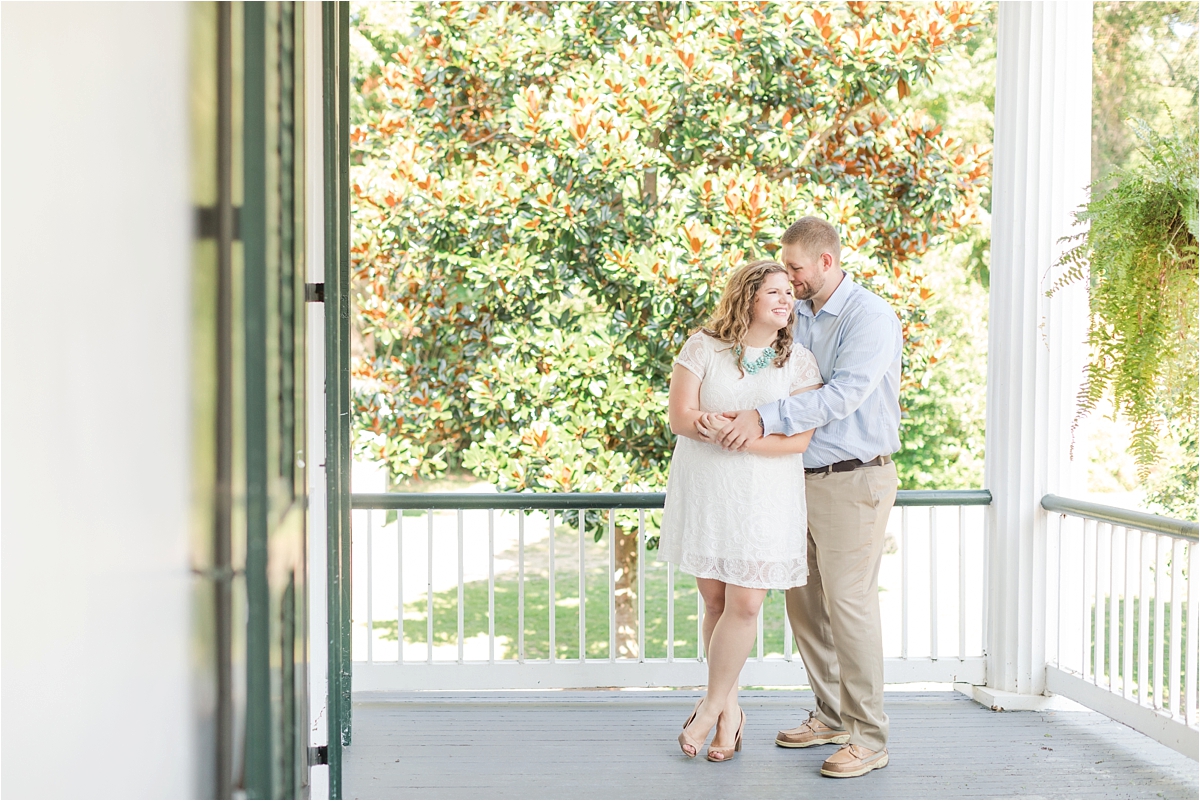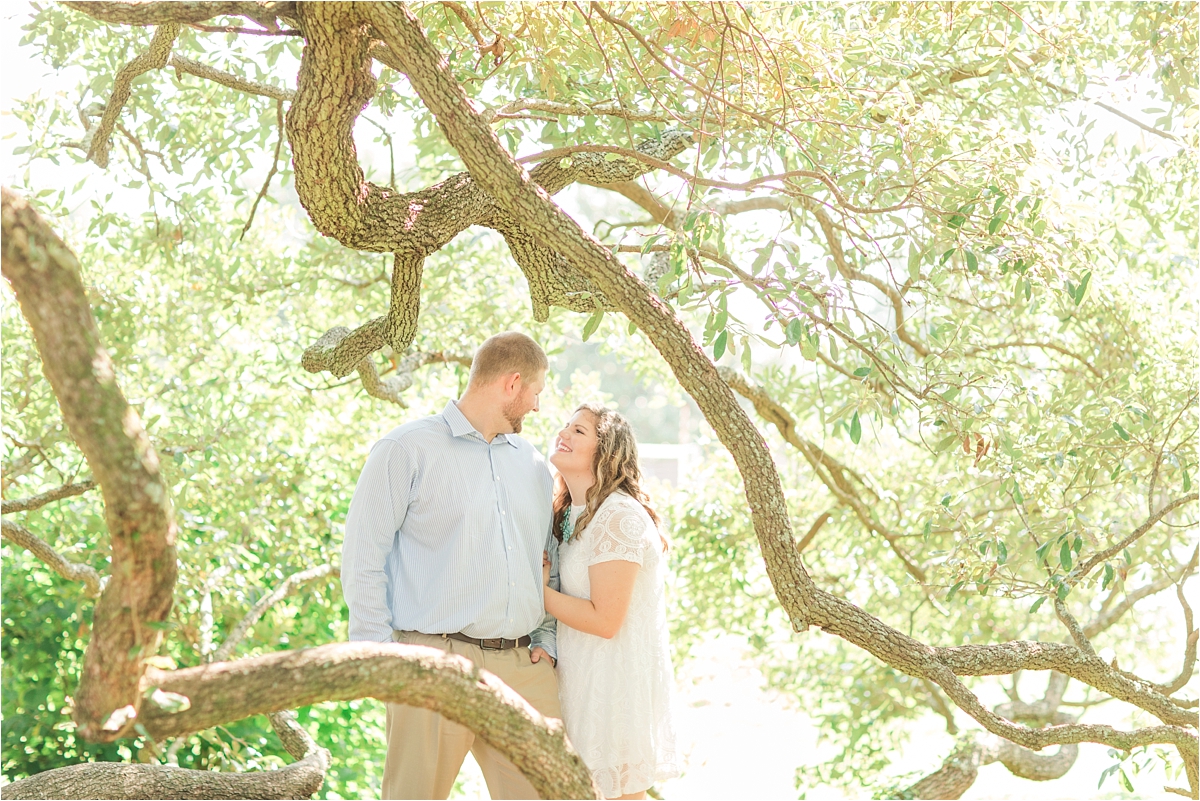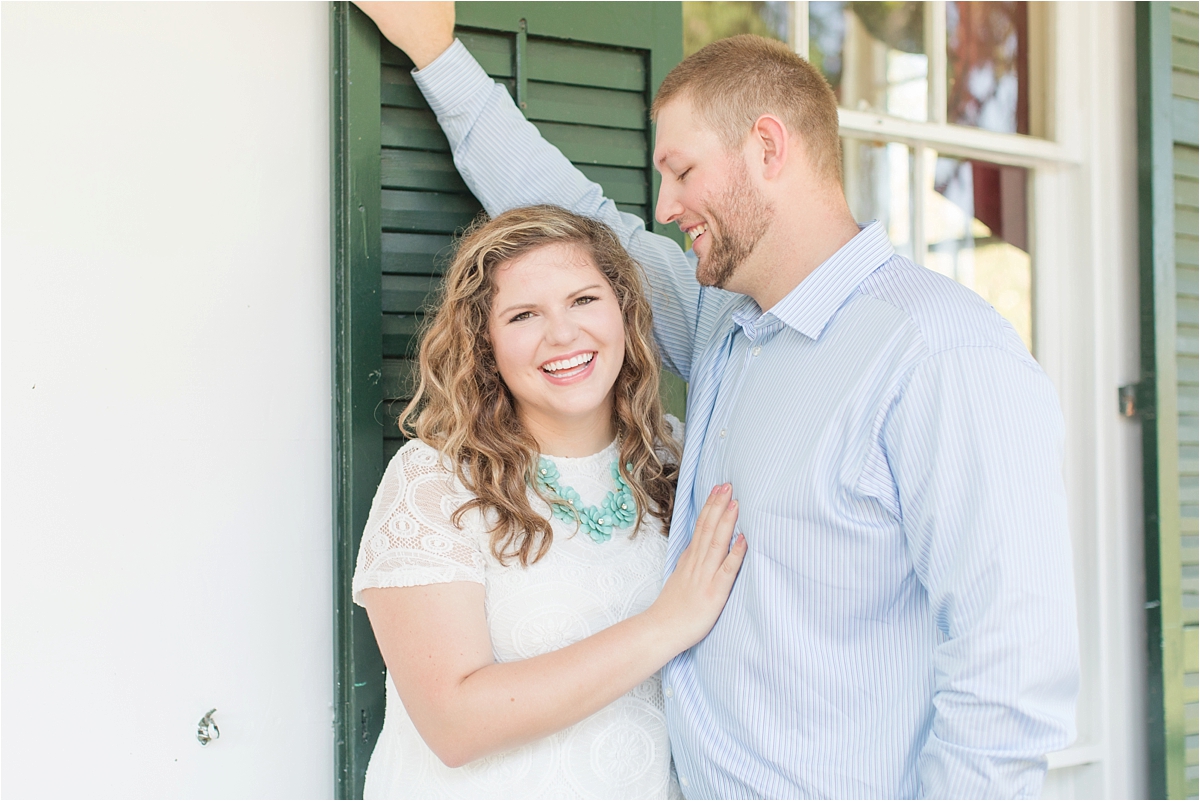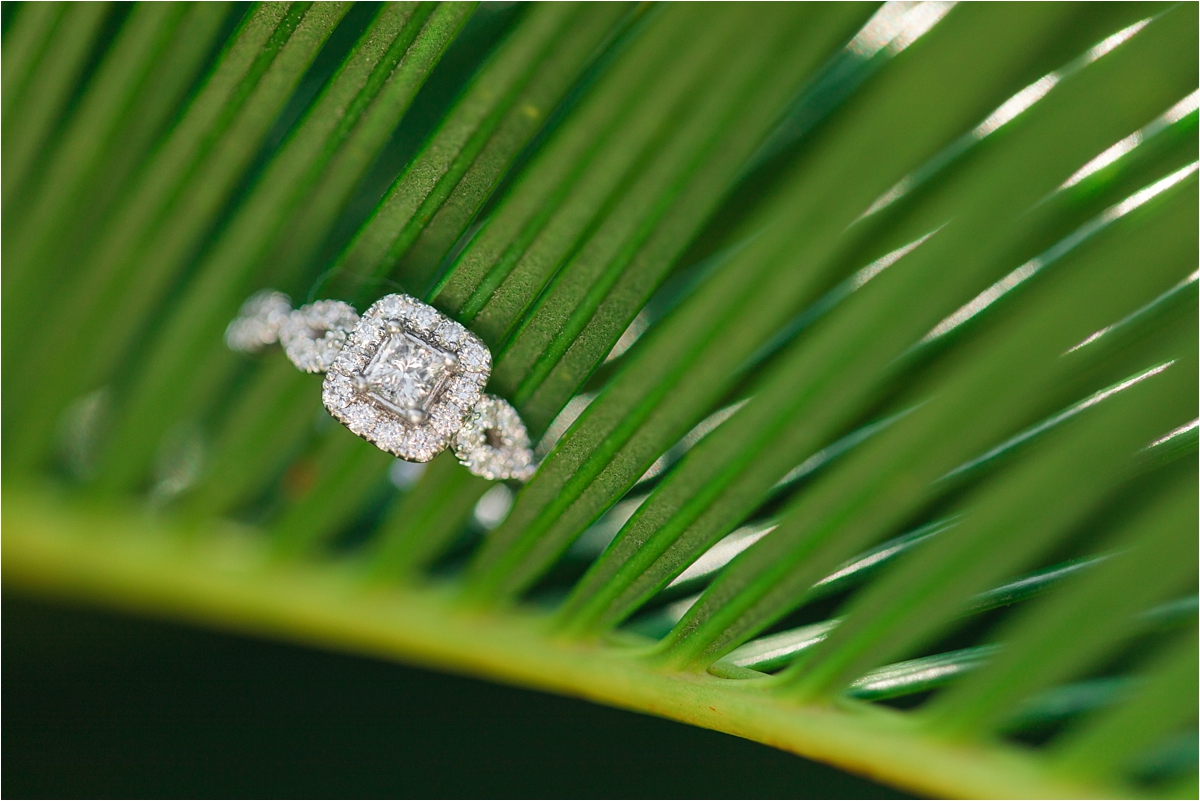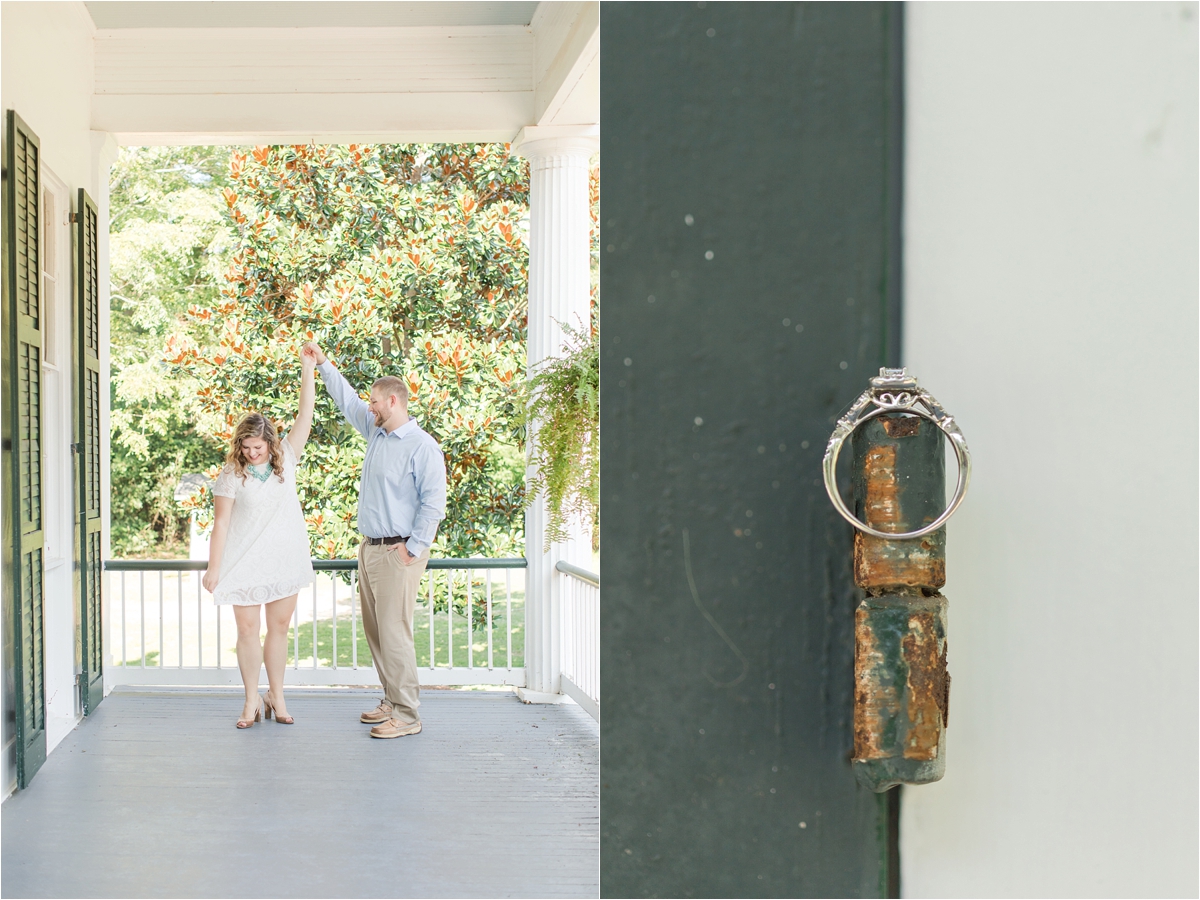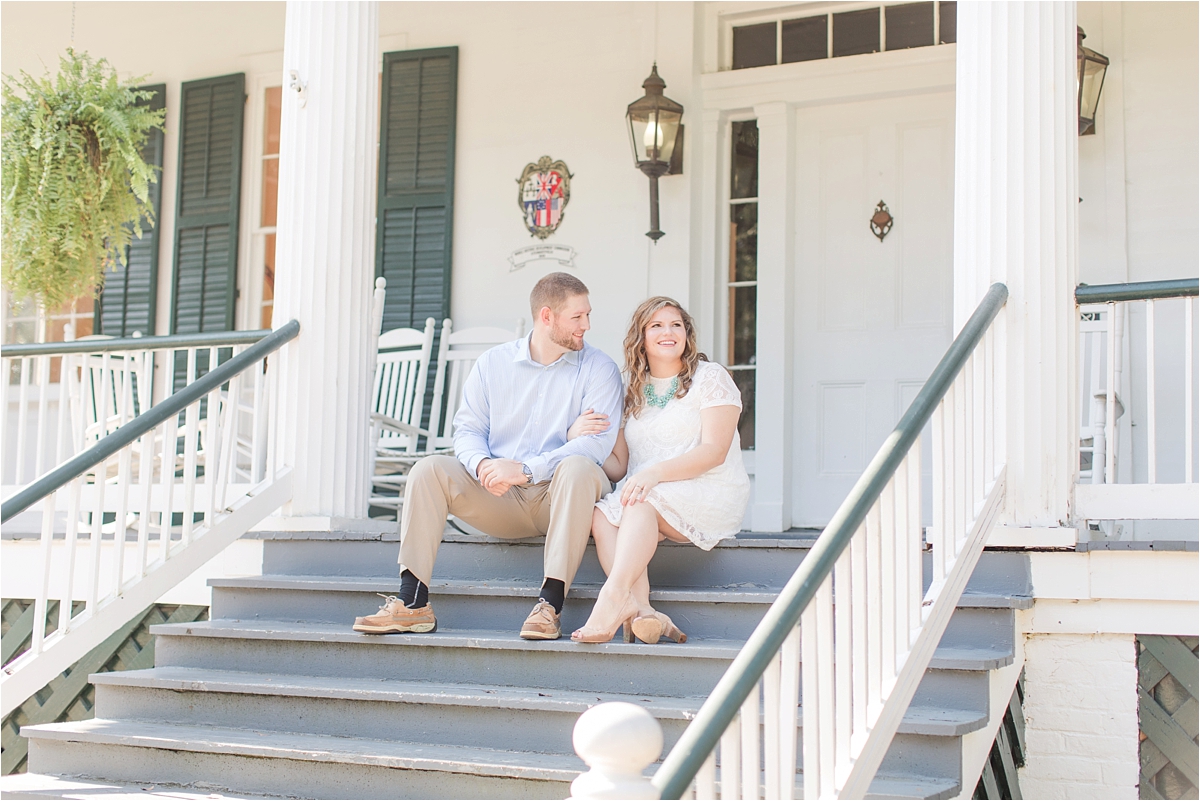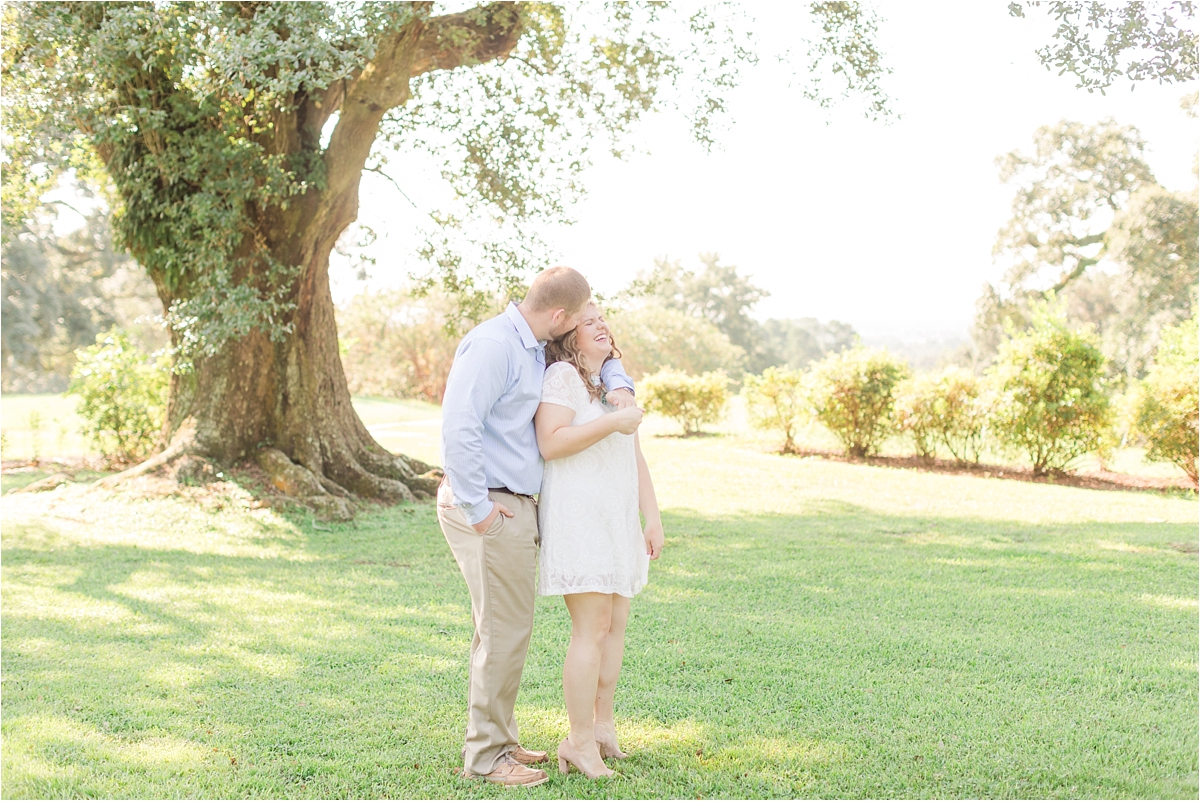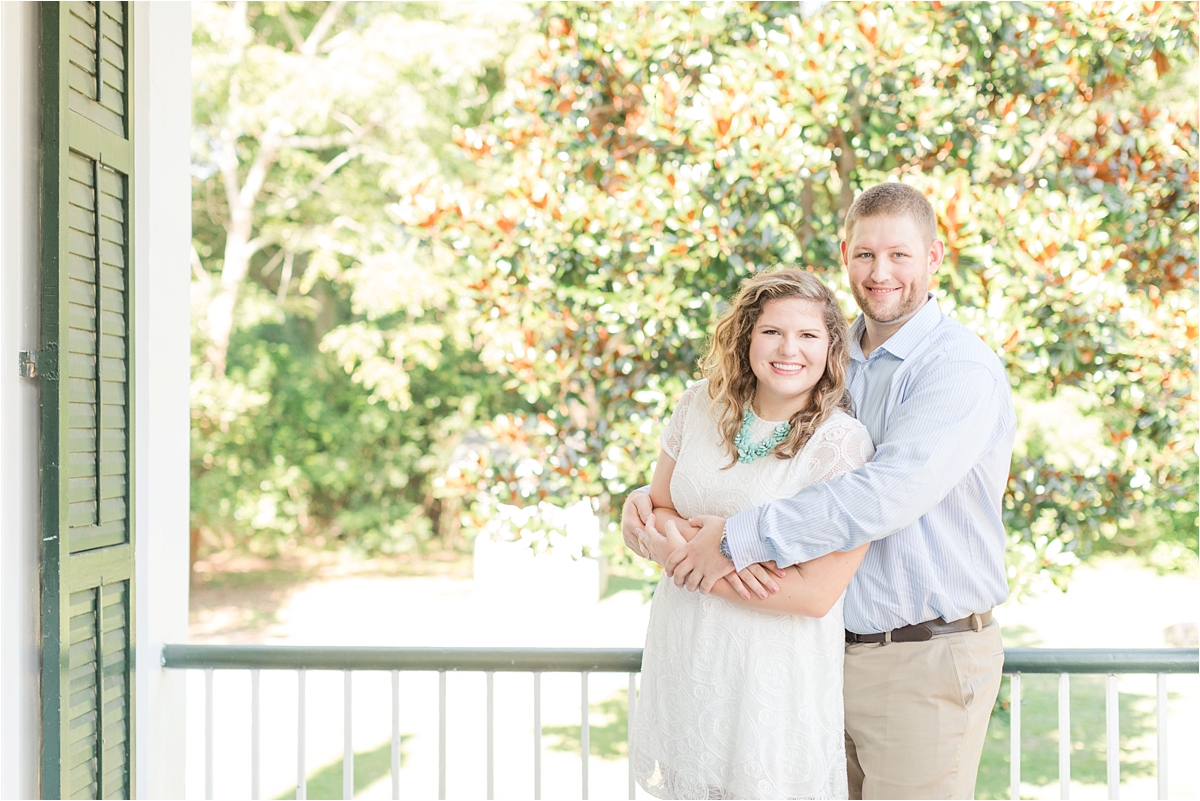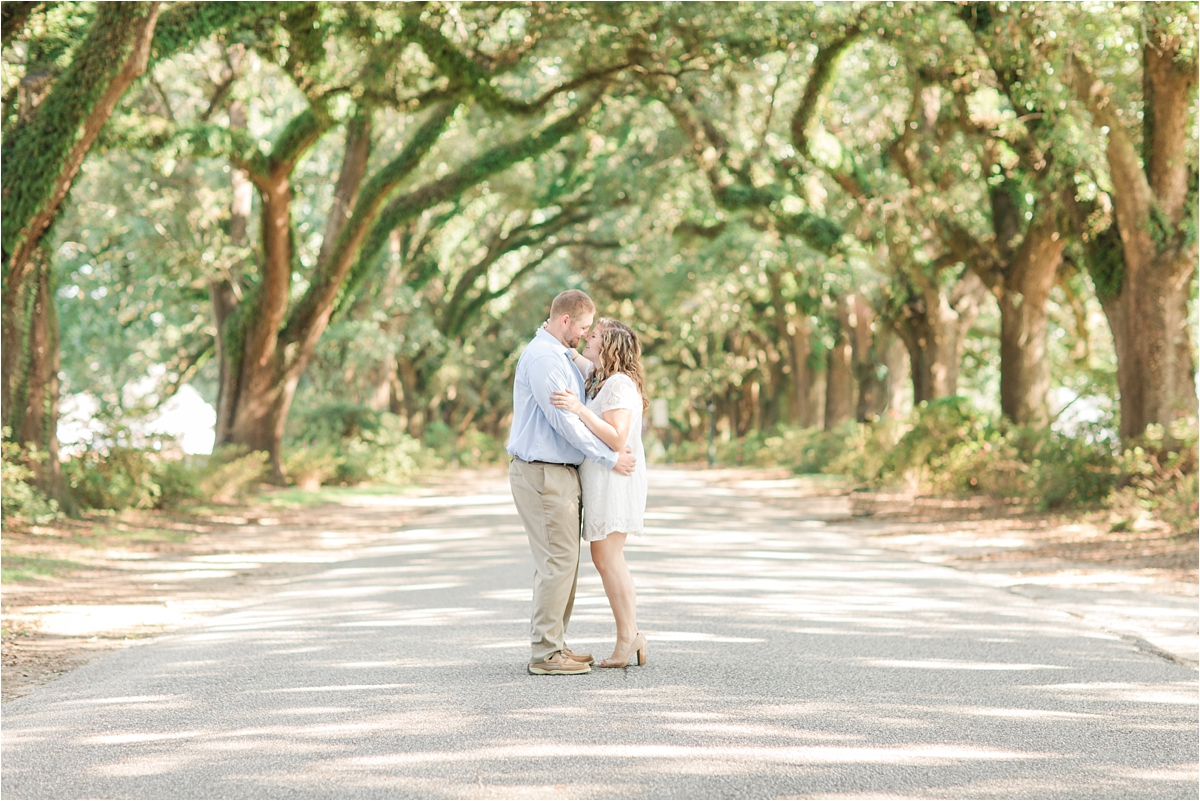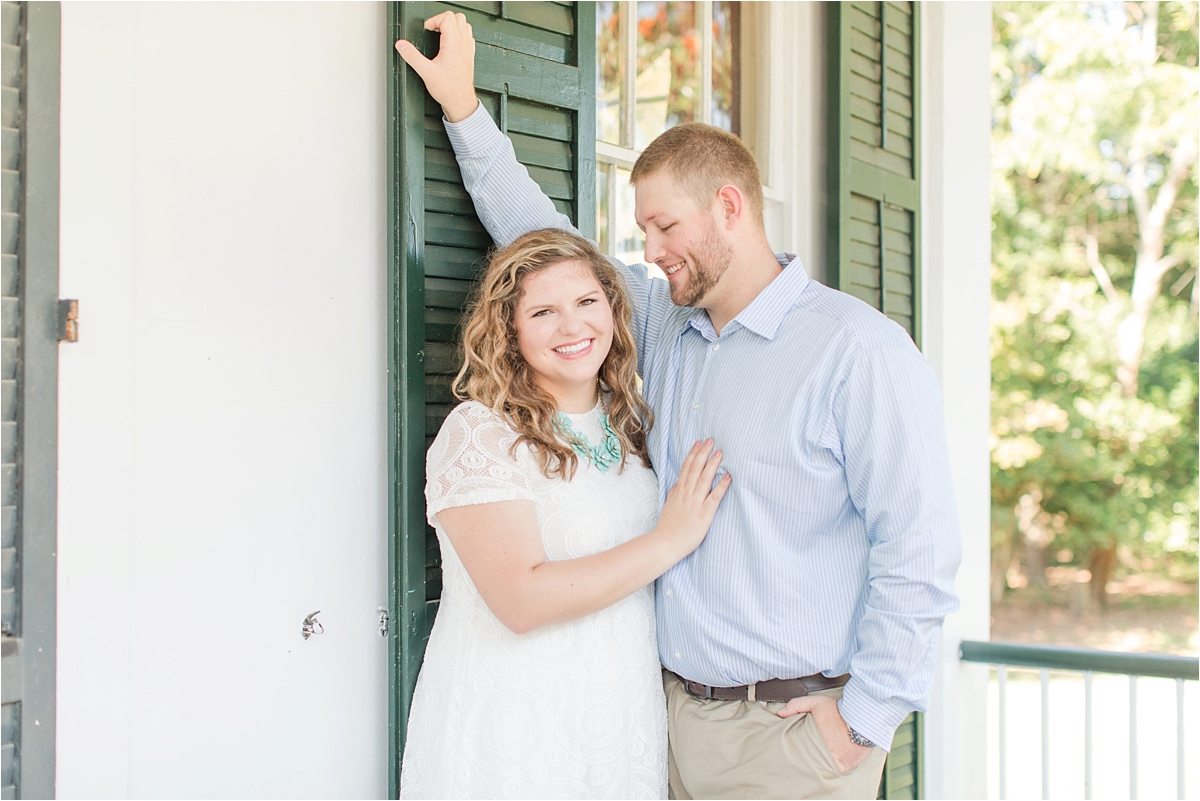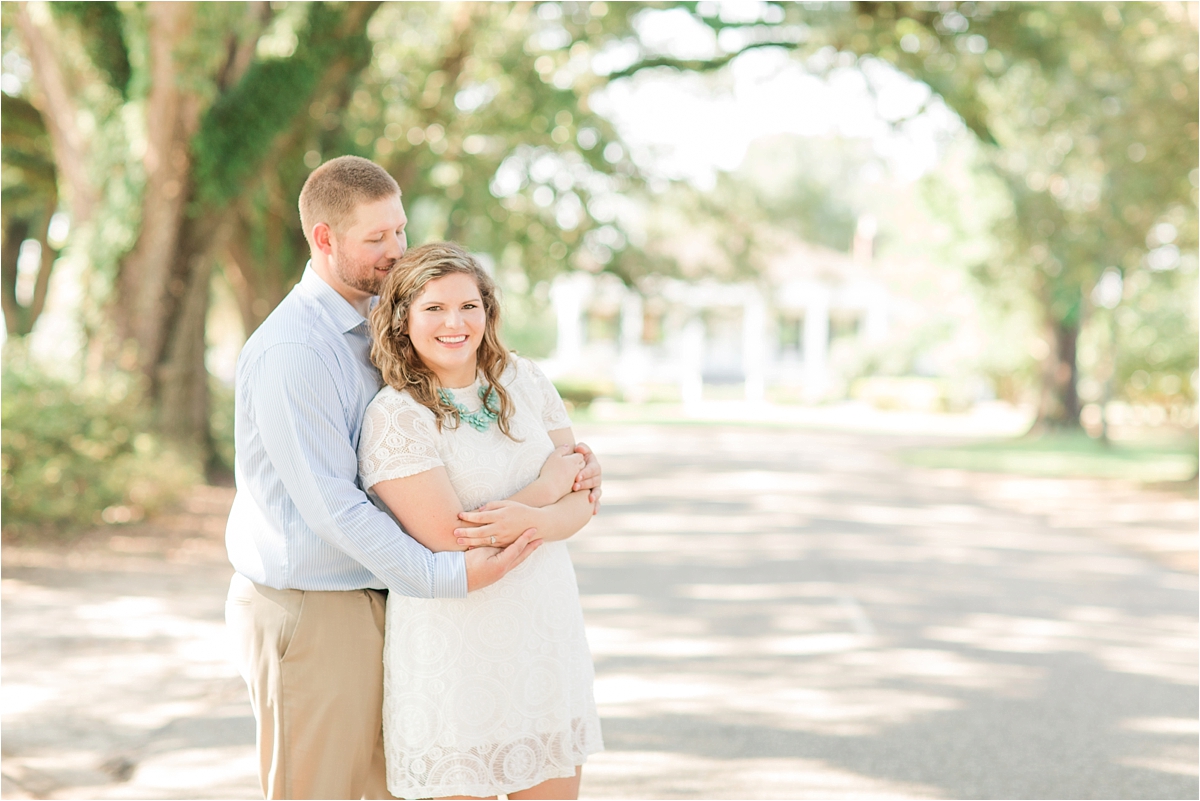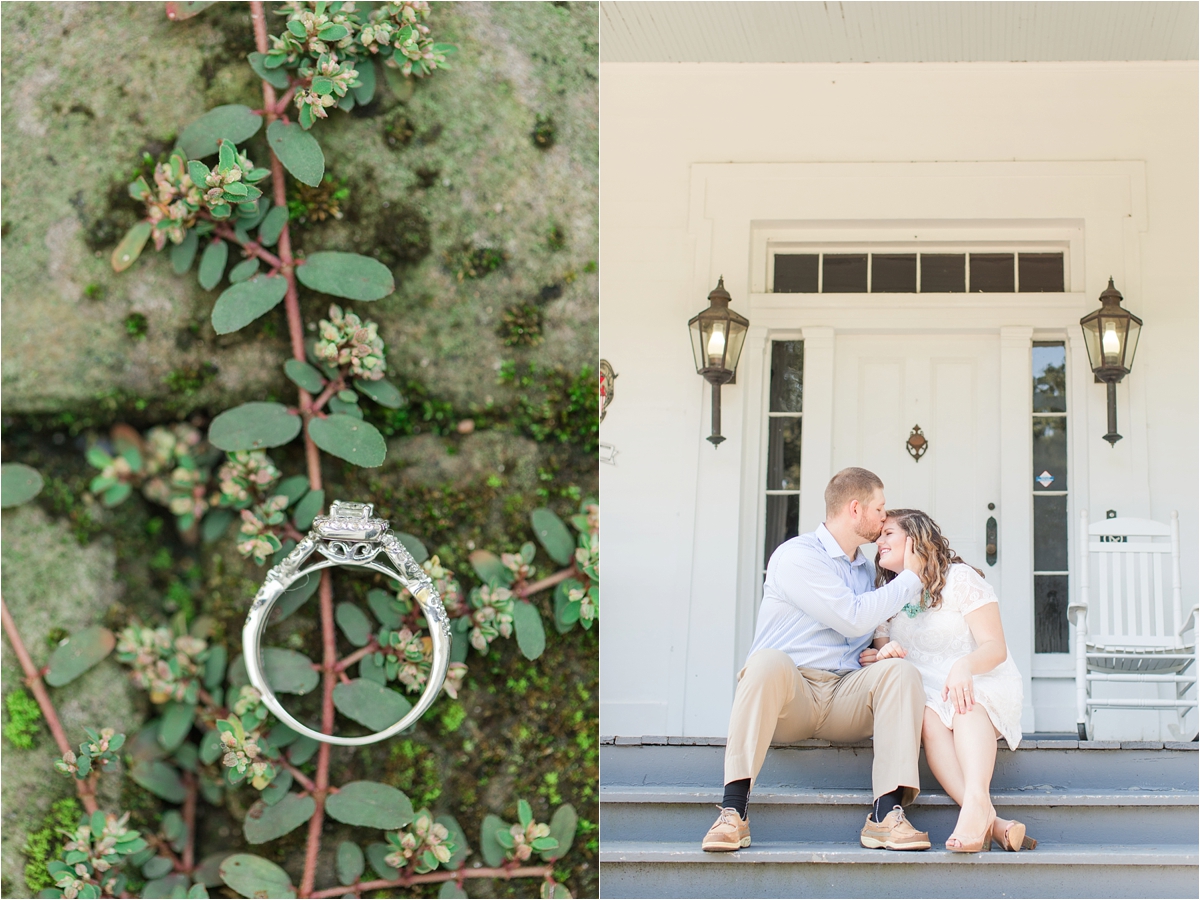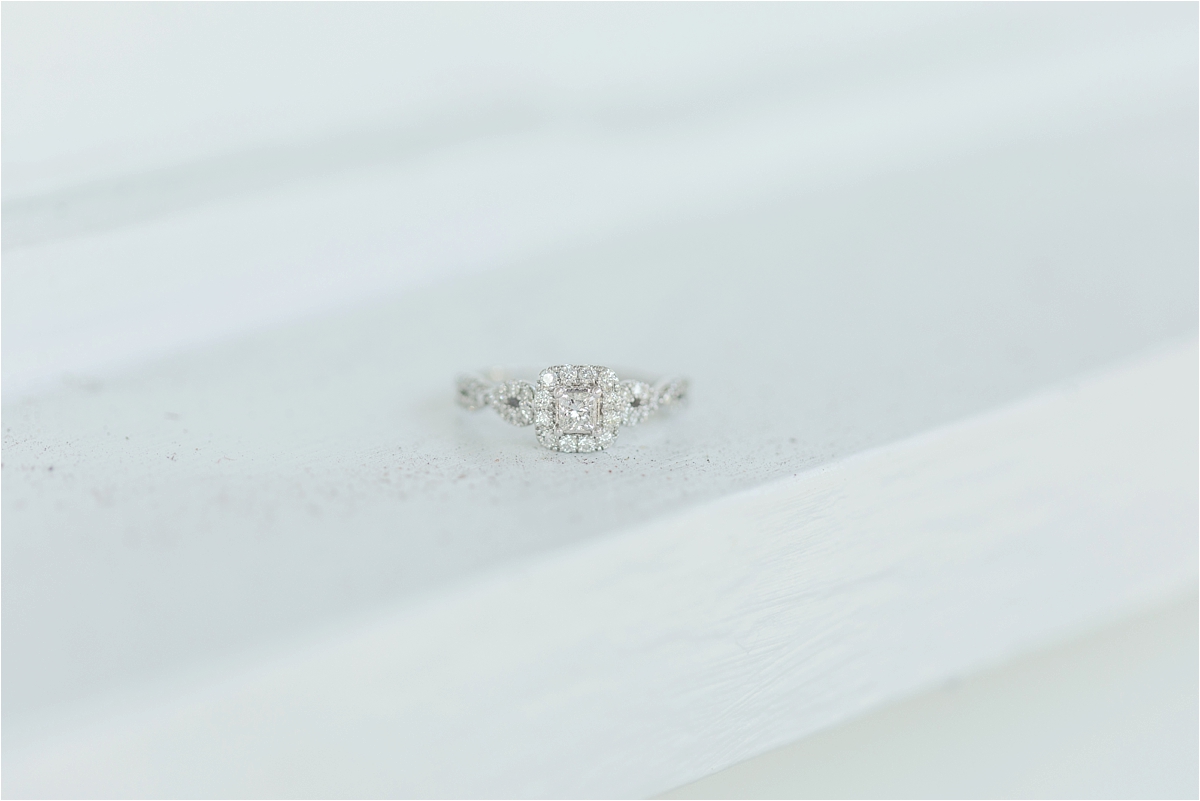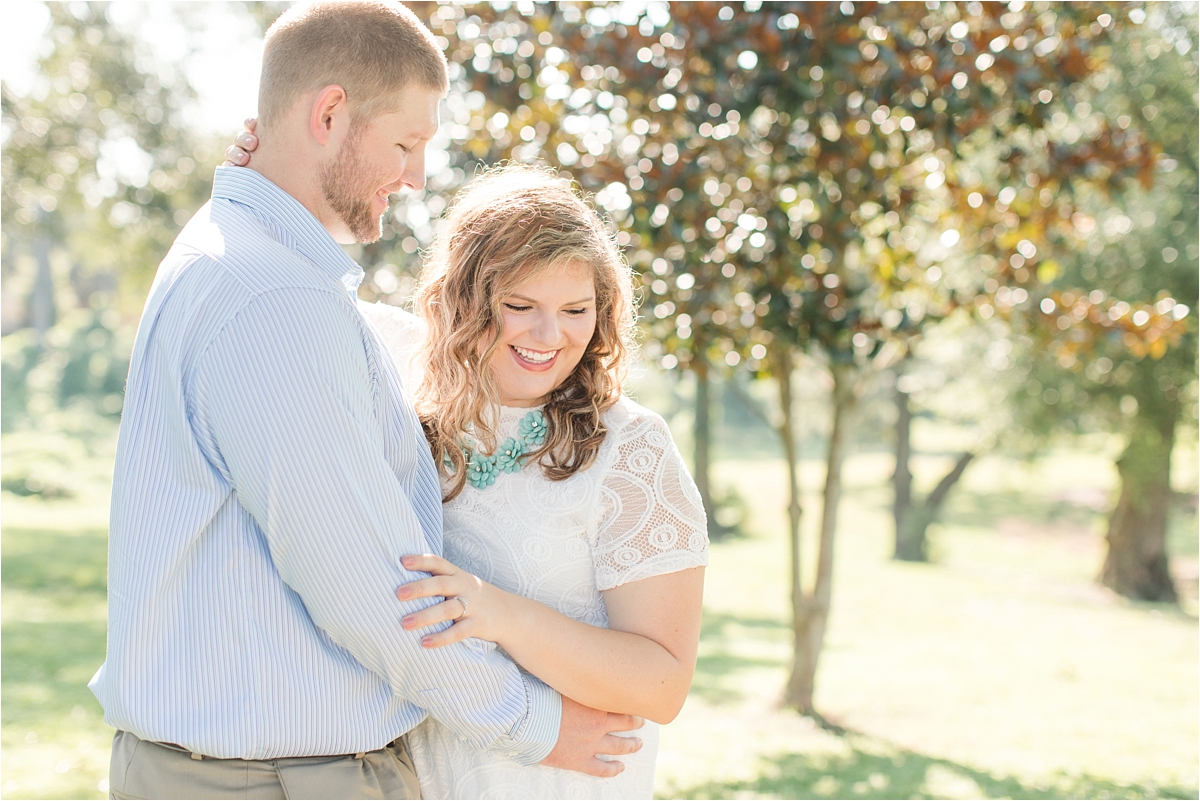 So dreamy!!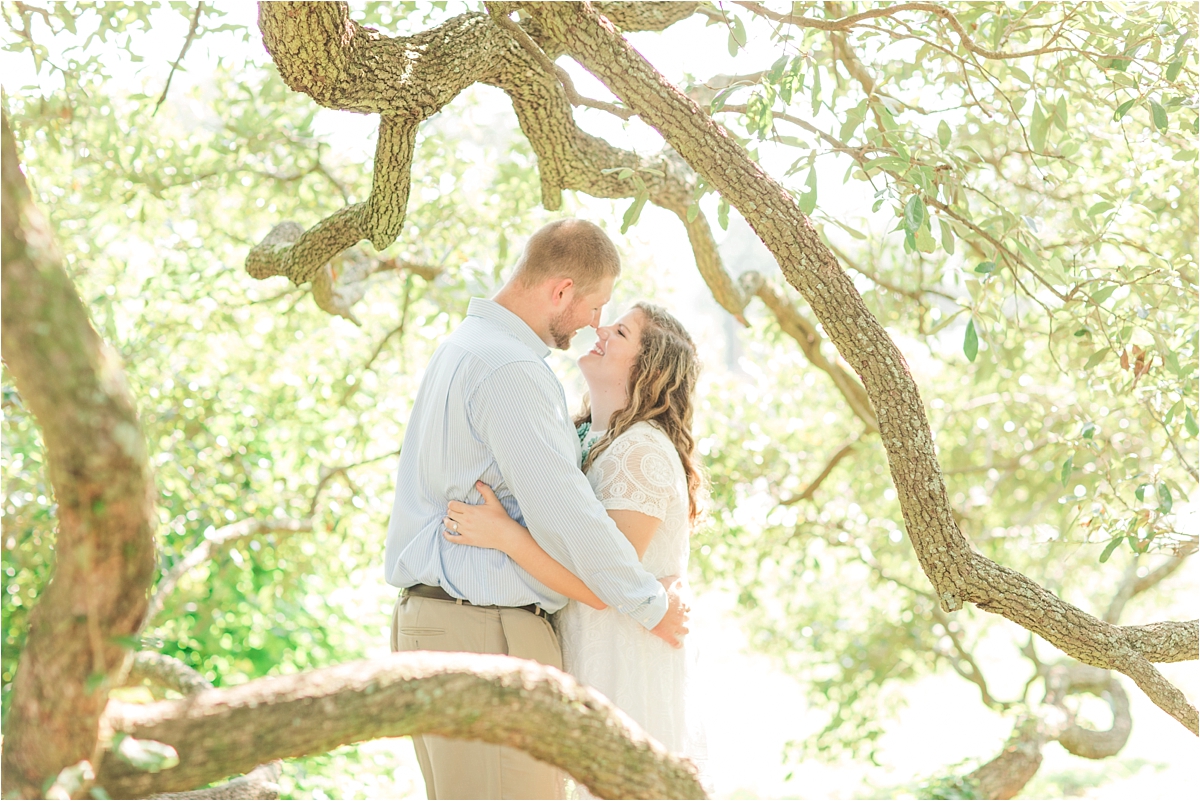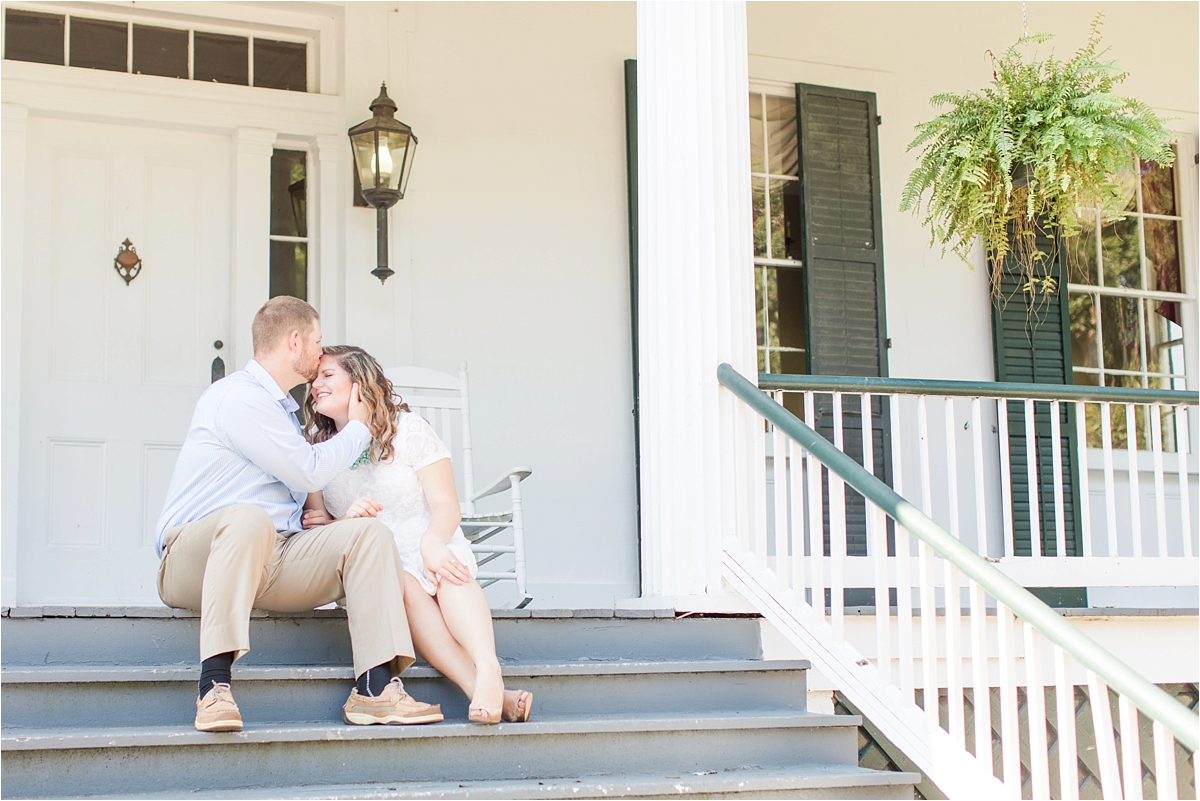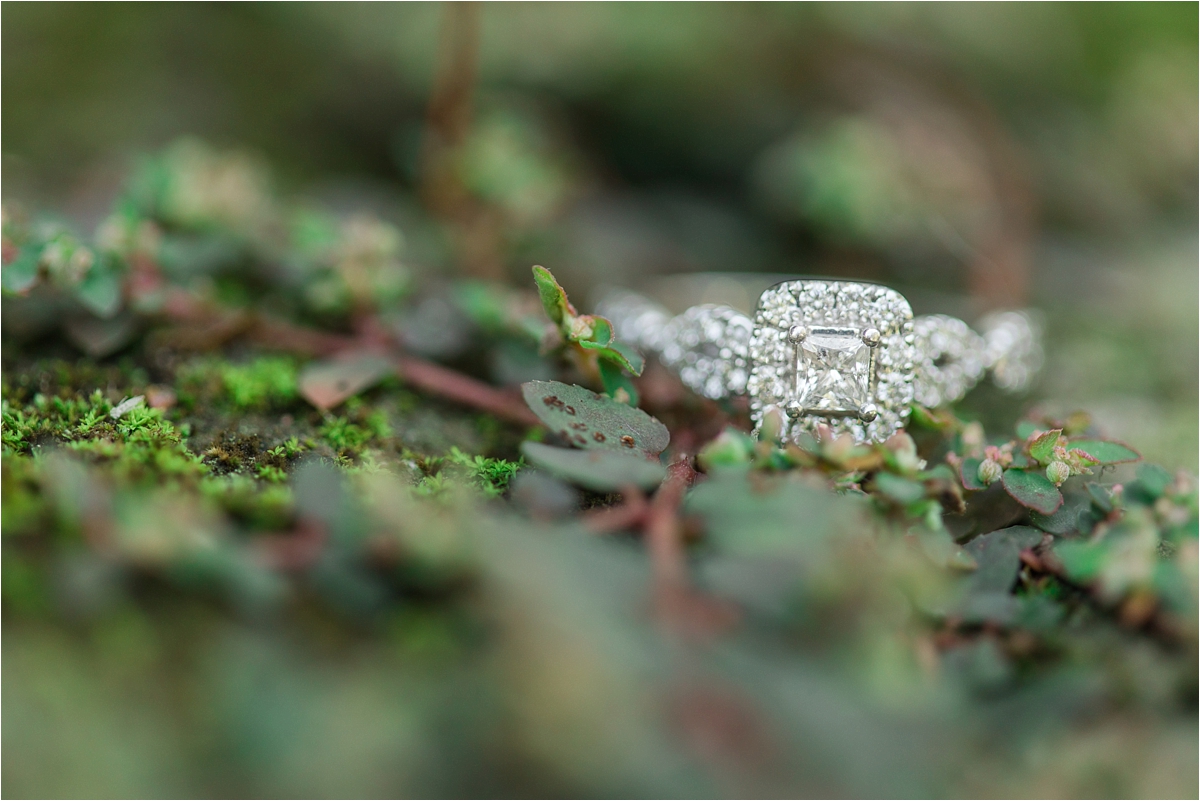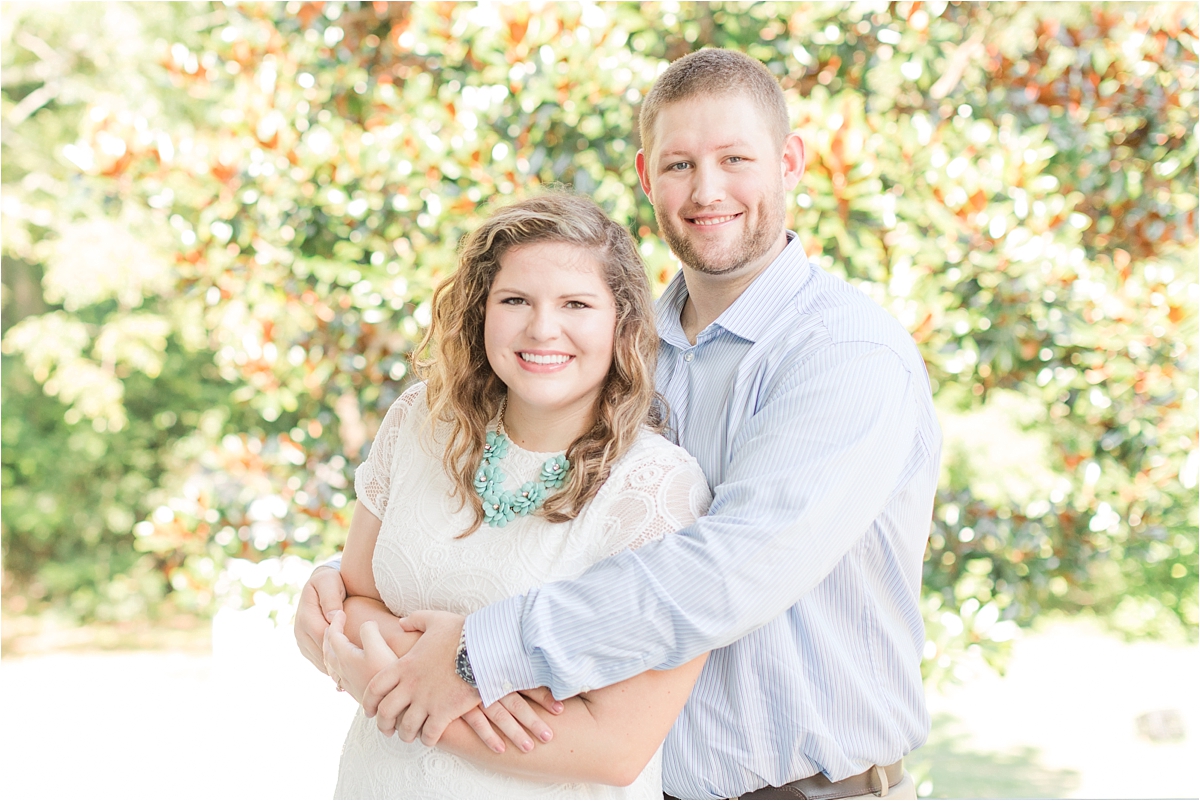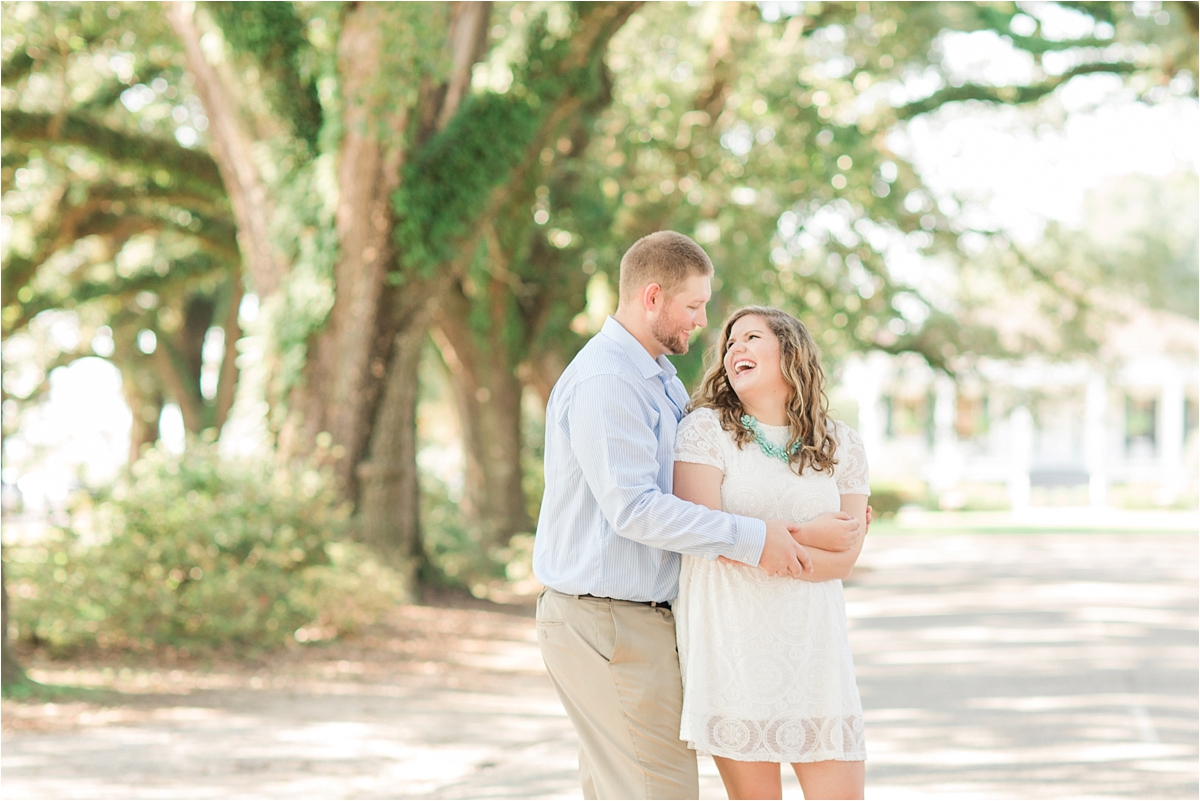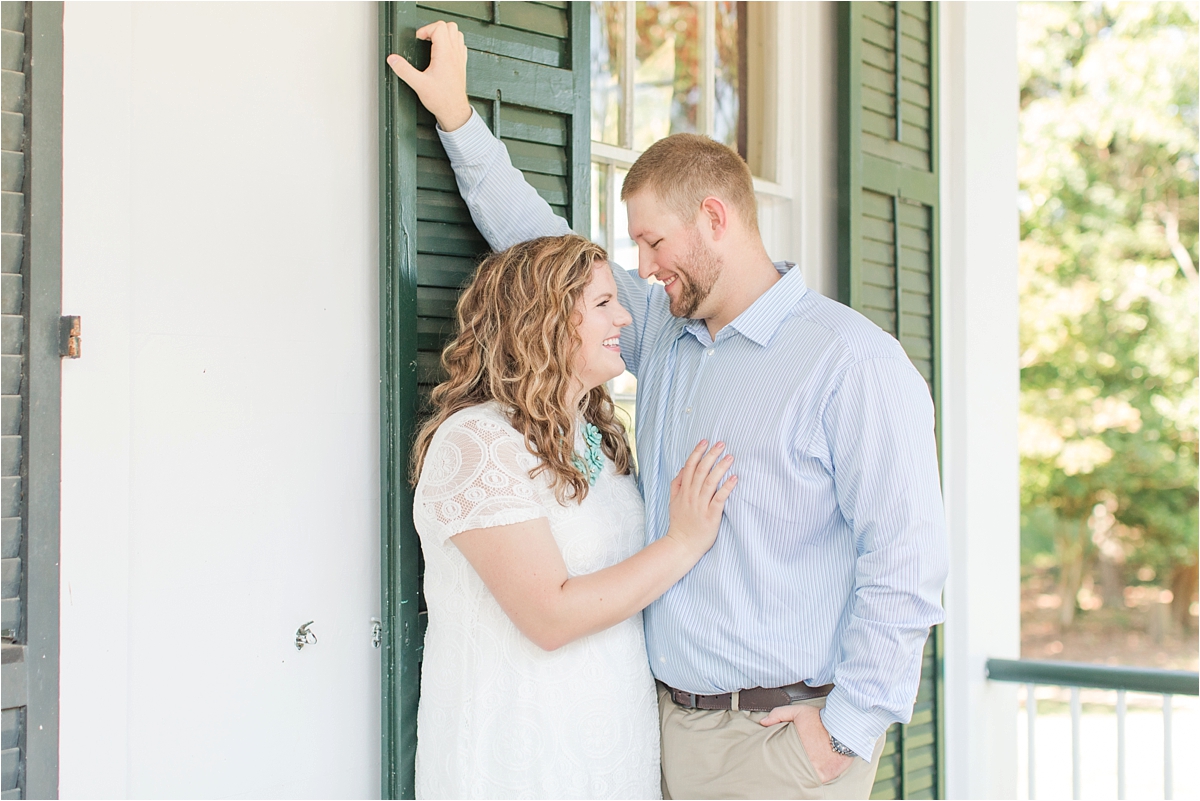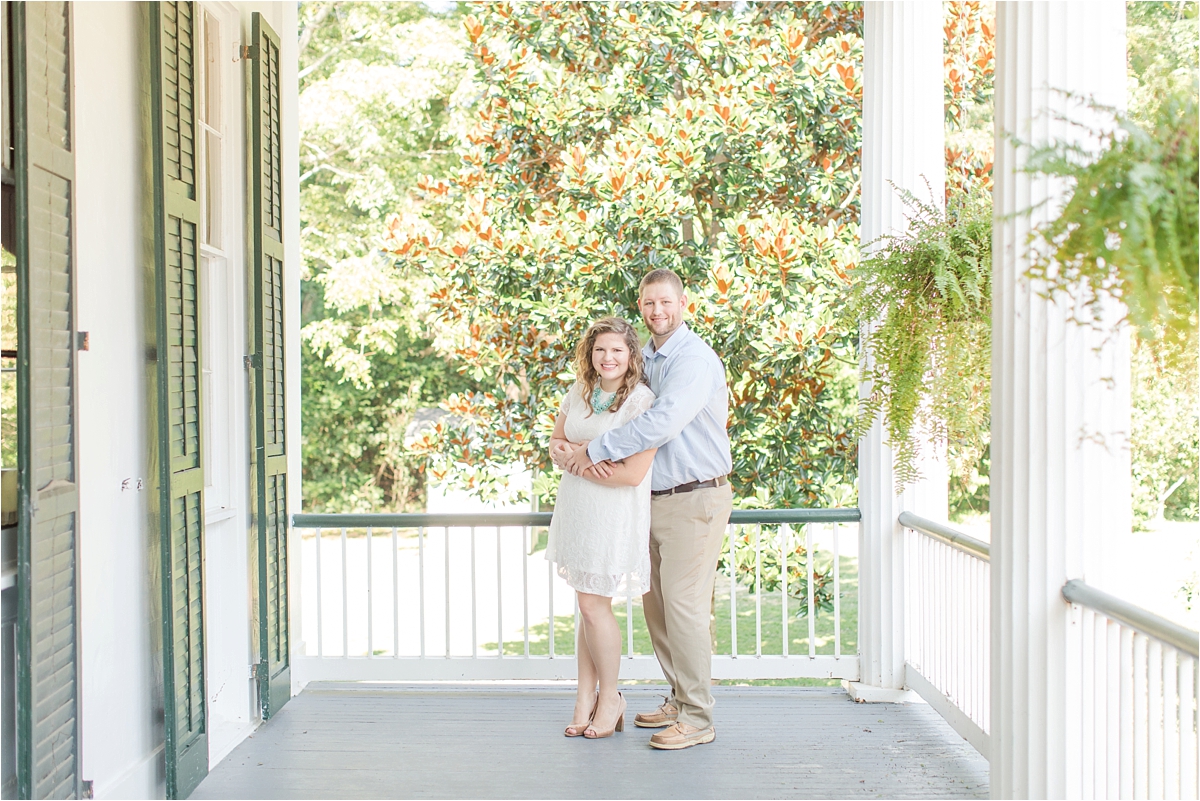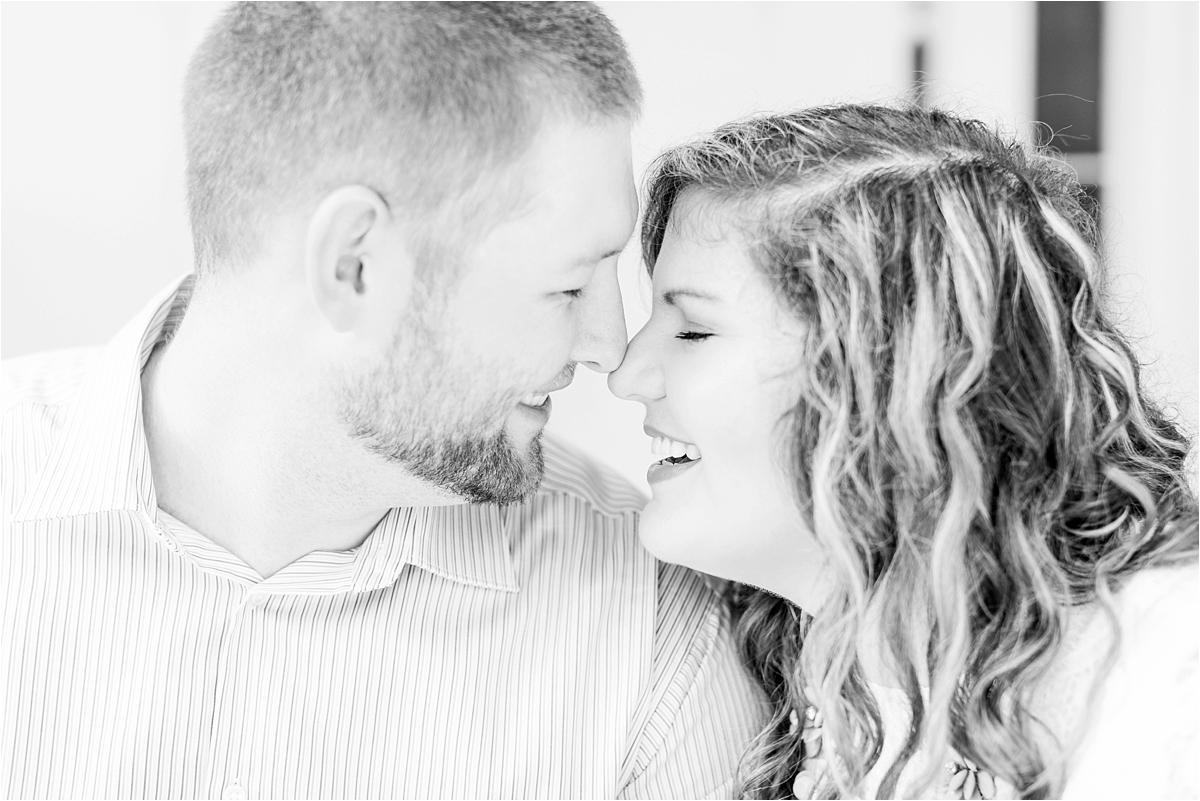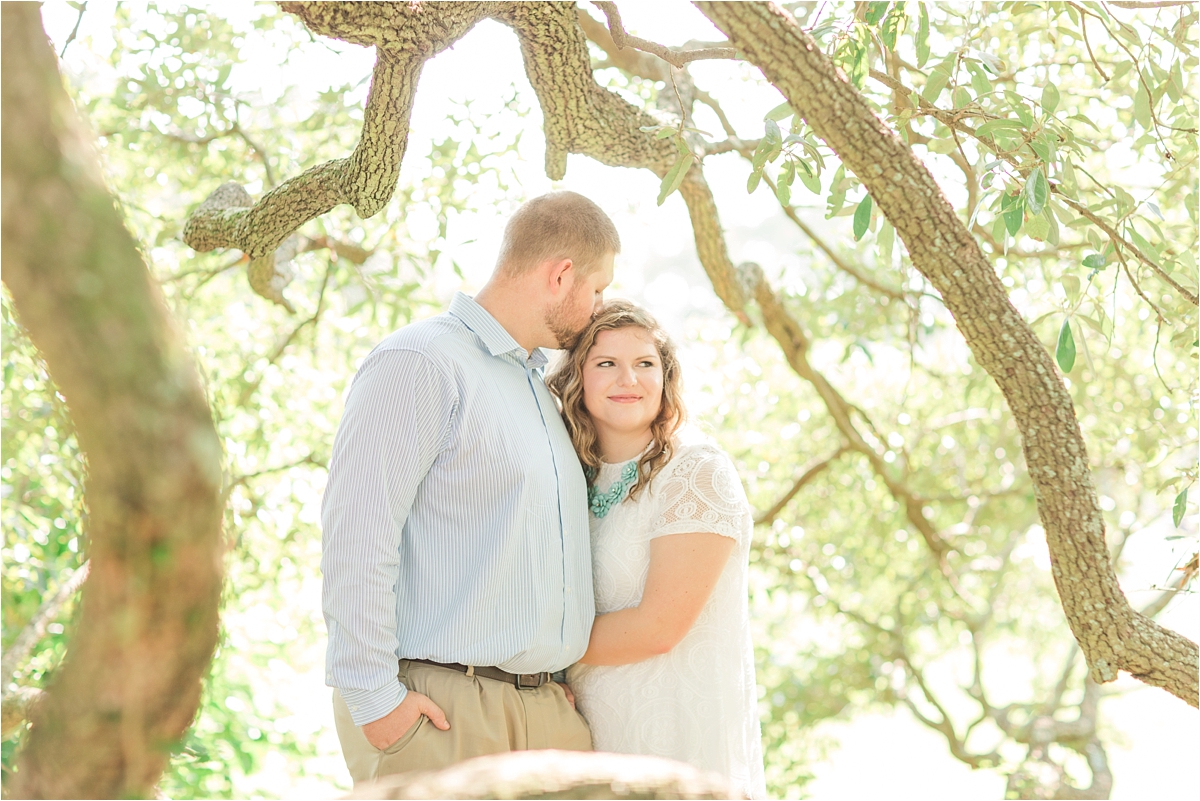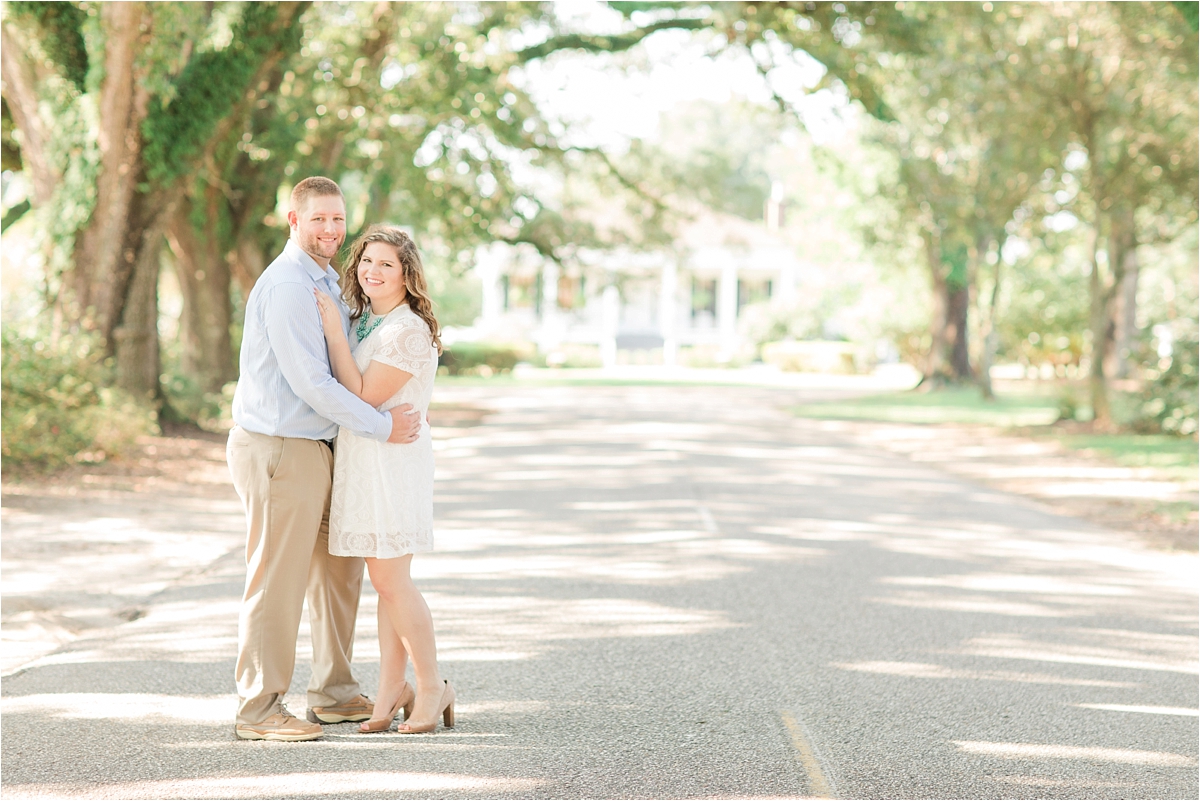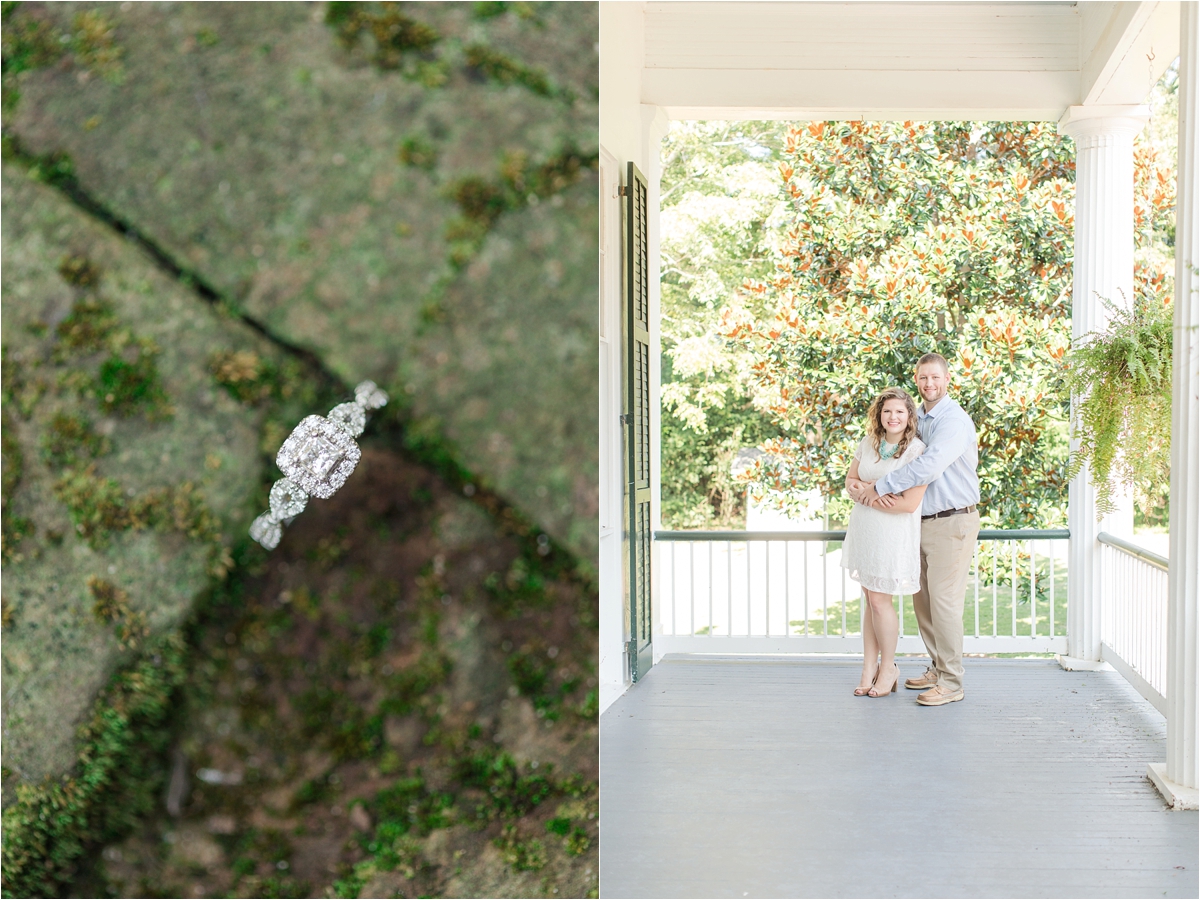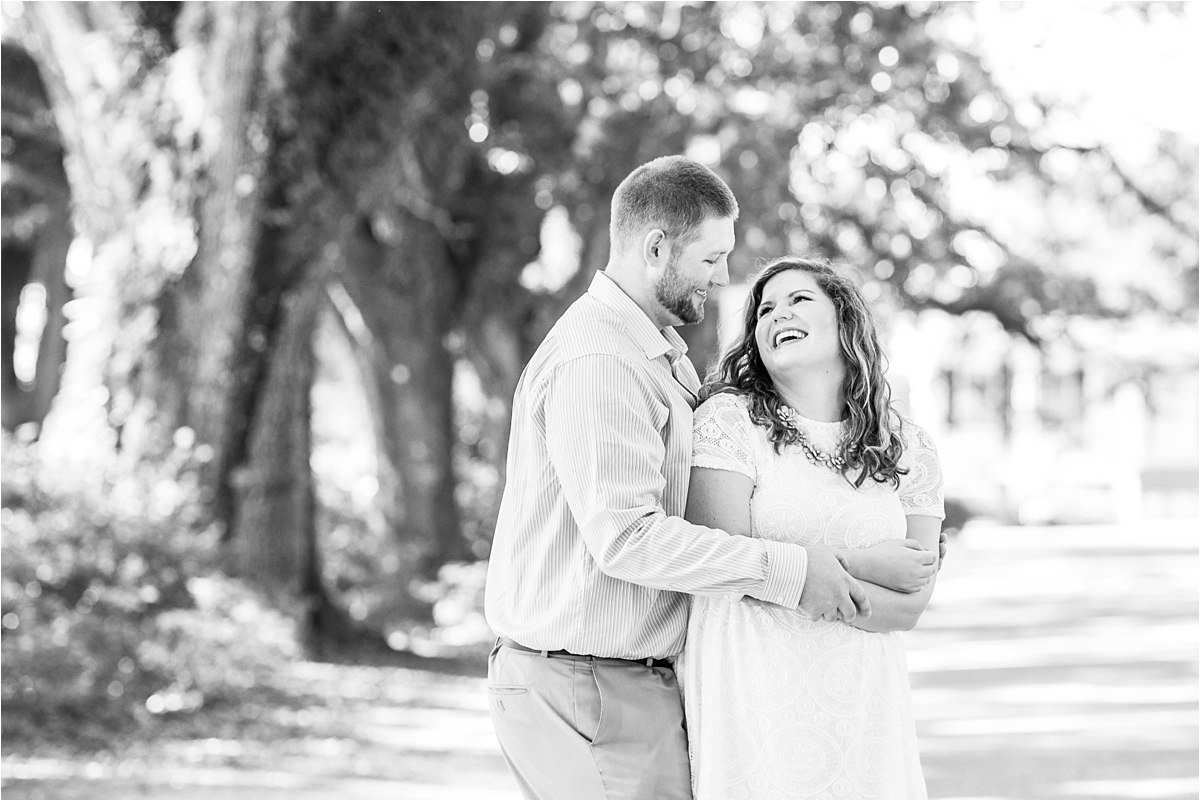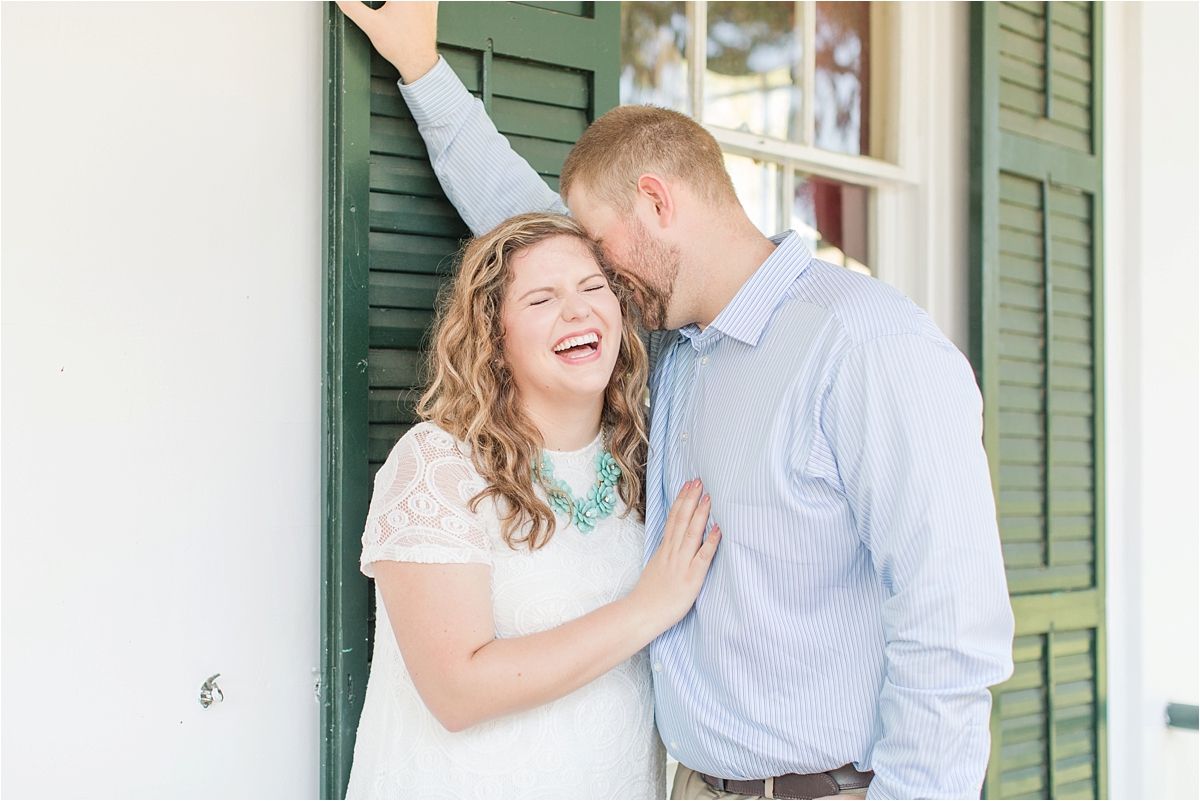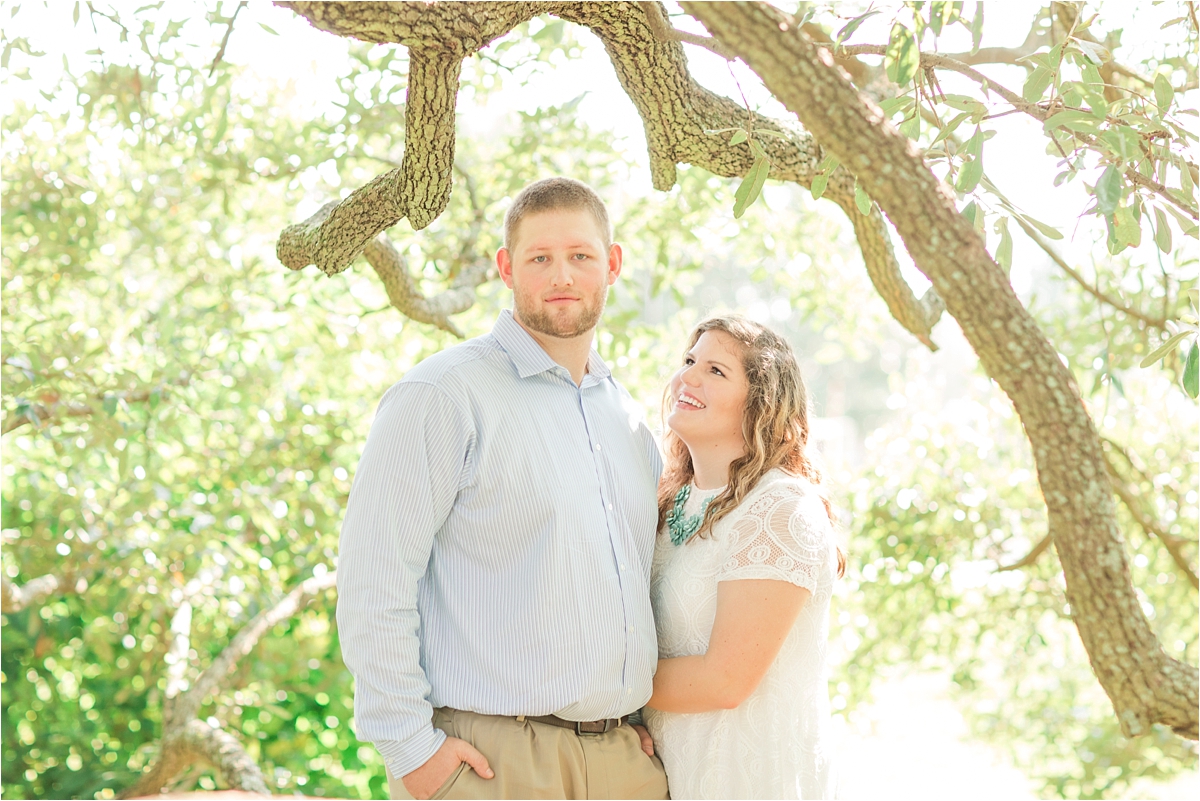 Sarah's smile is so infectious!!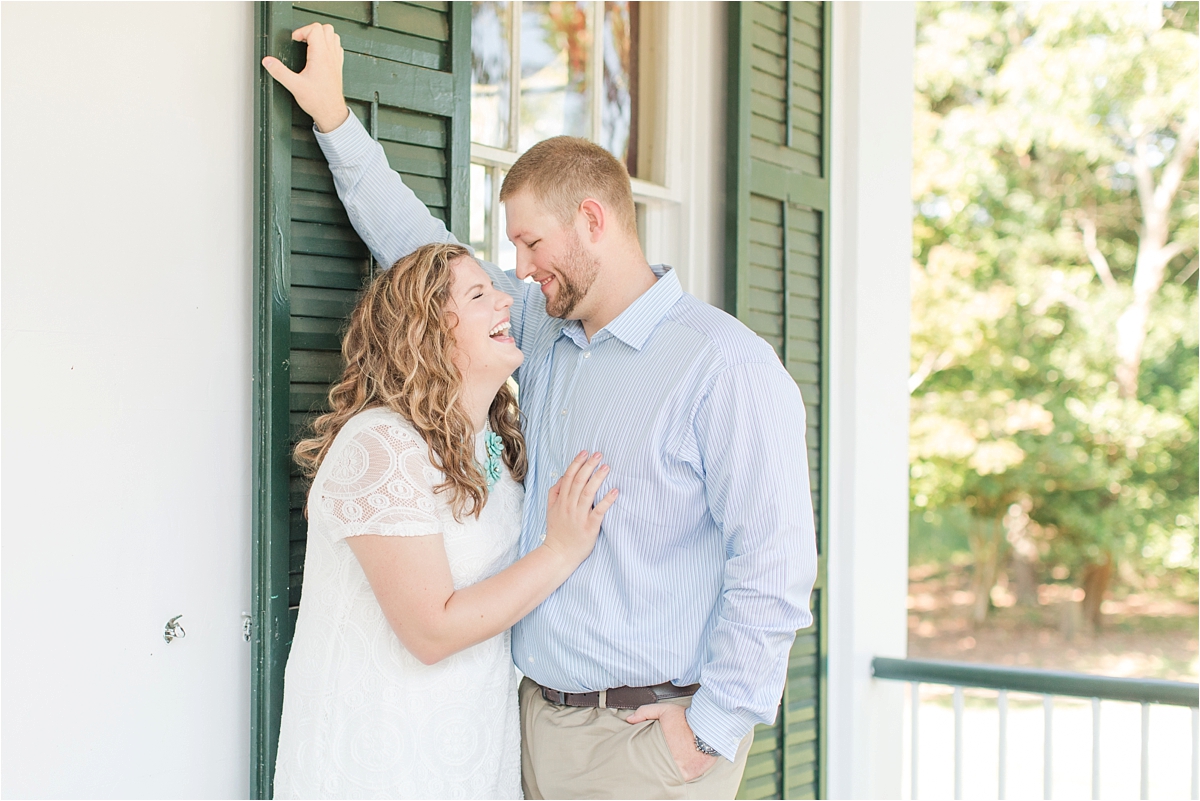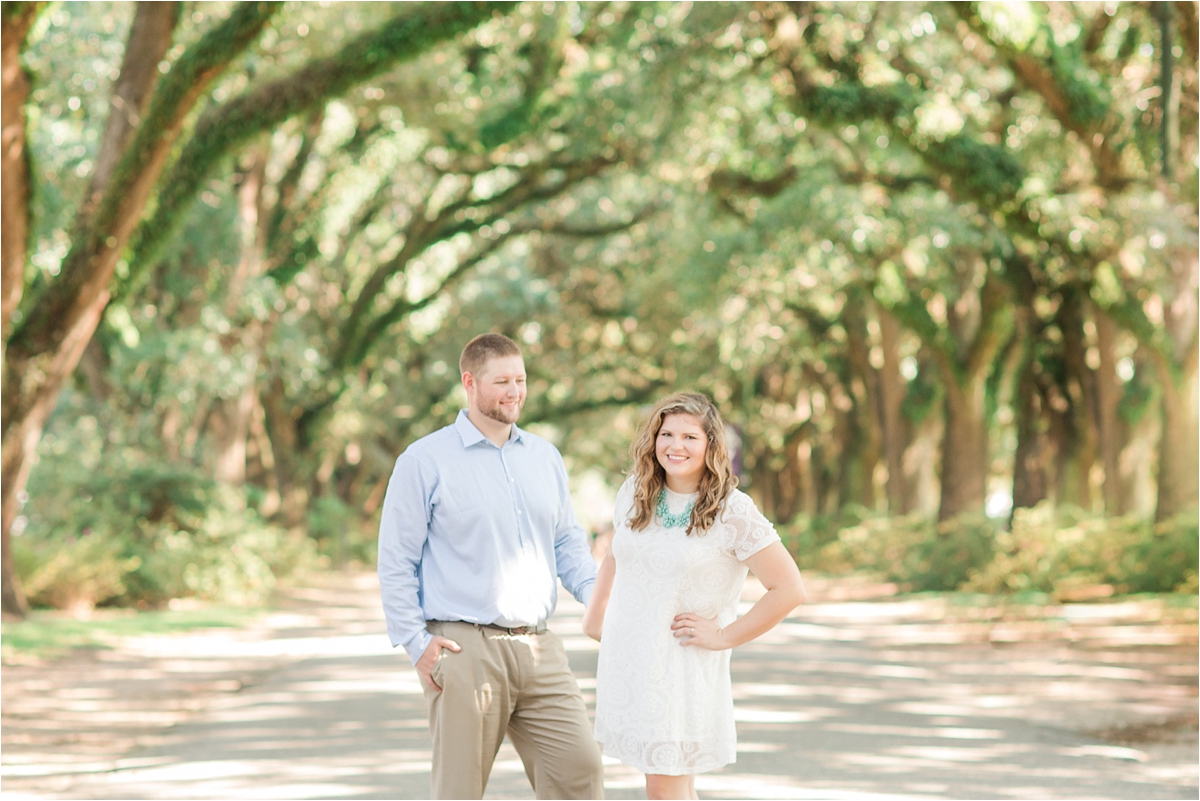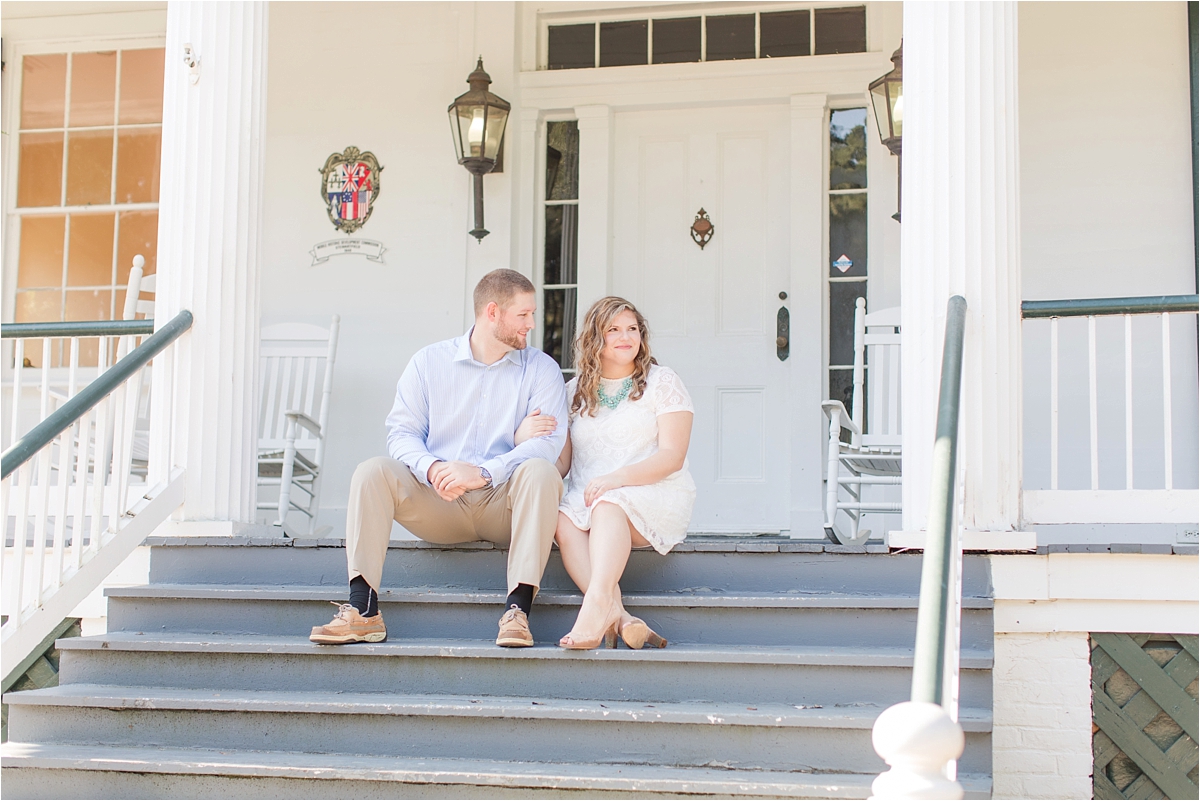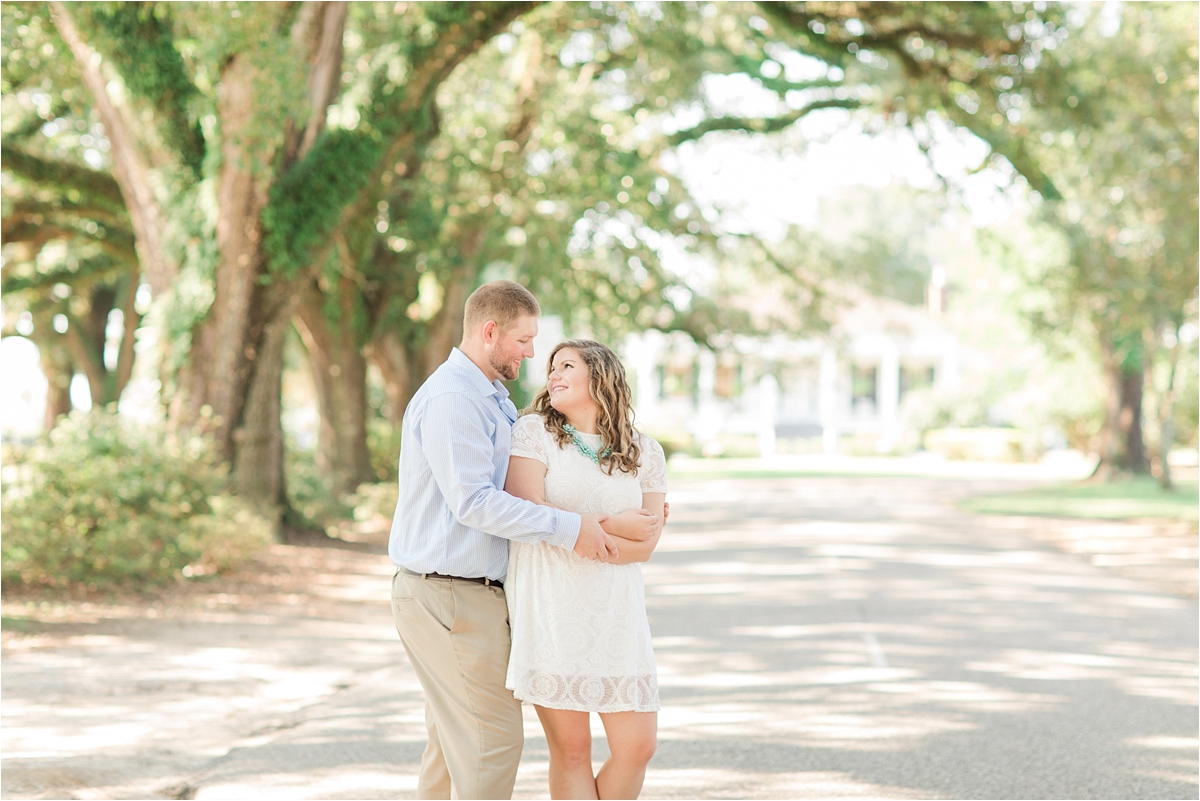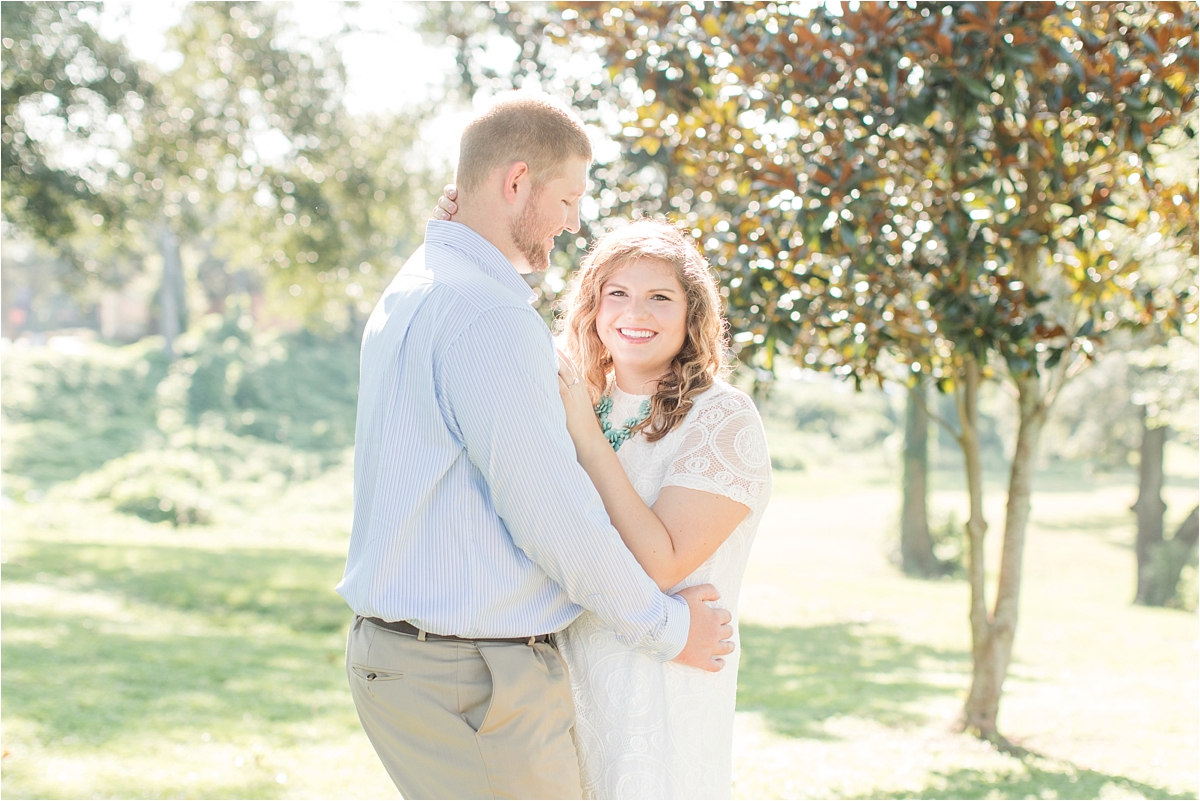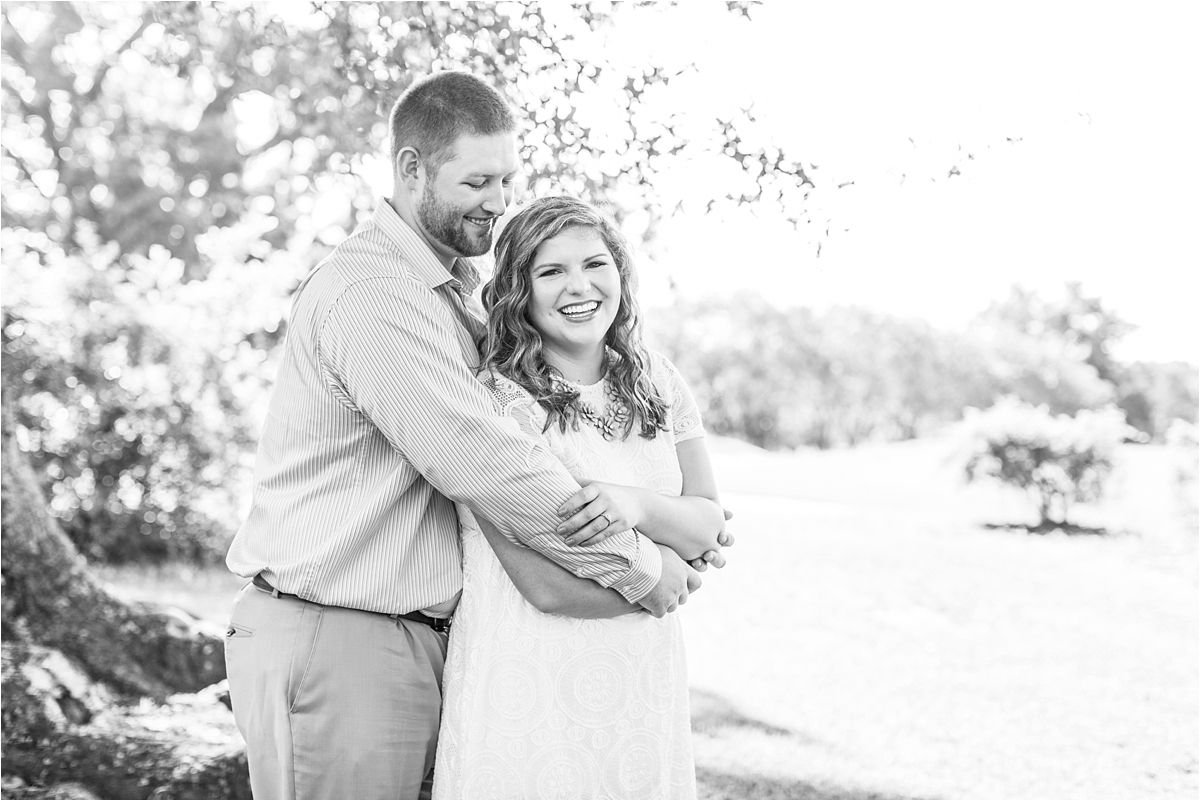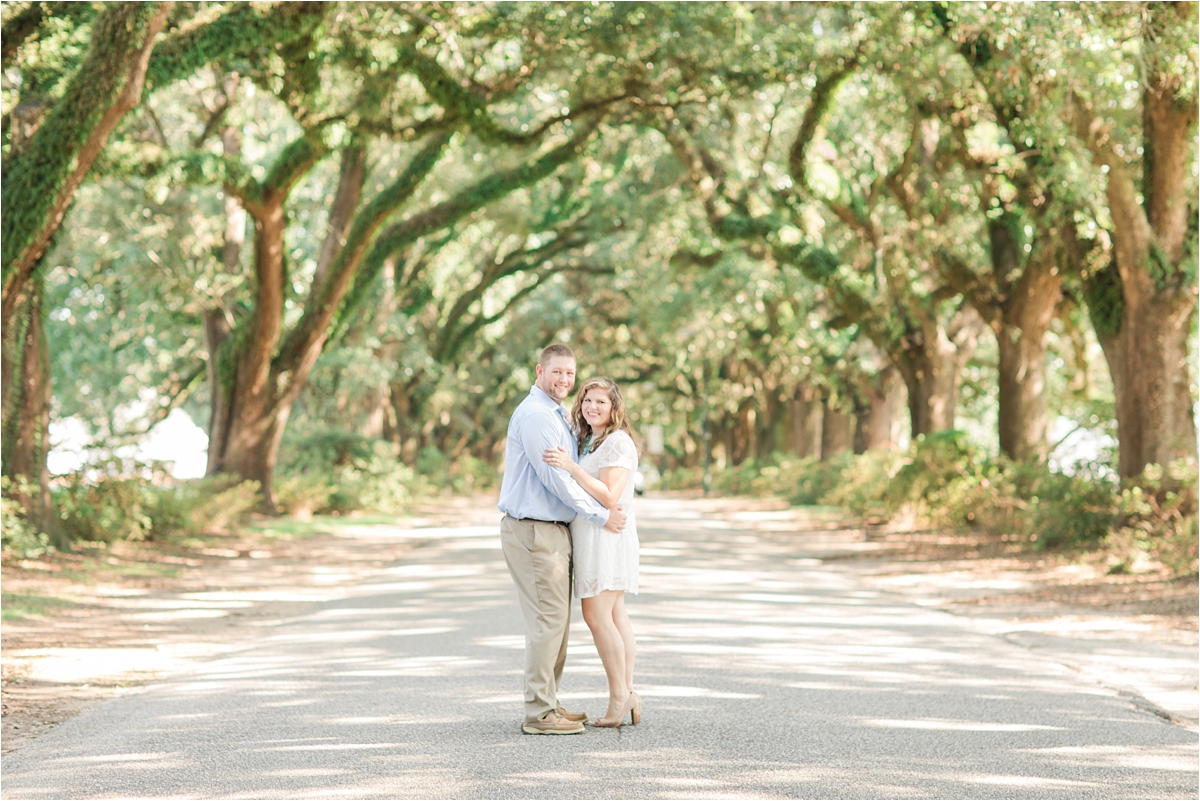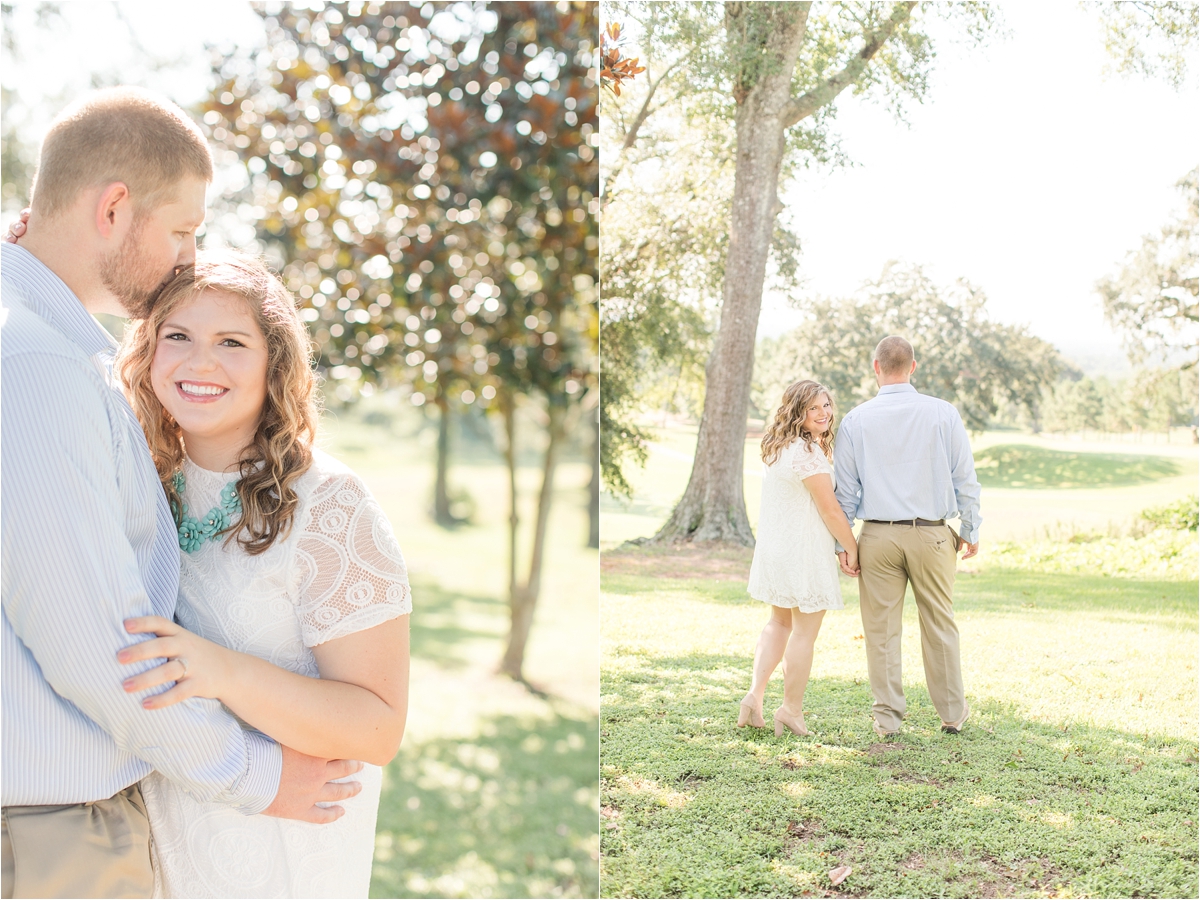 Aren't they just darling?!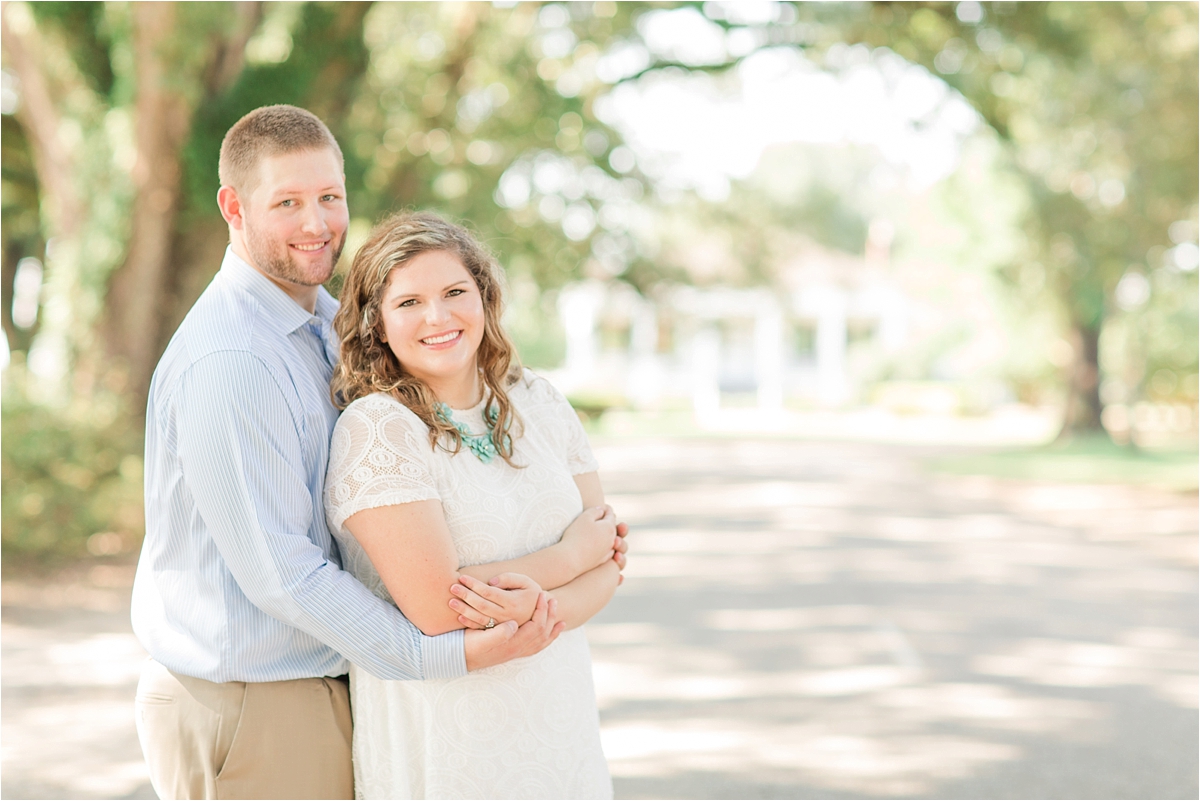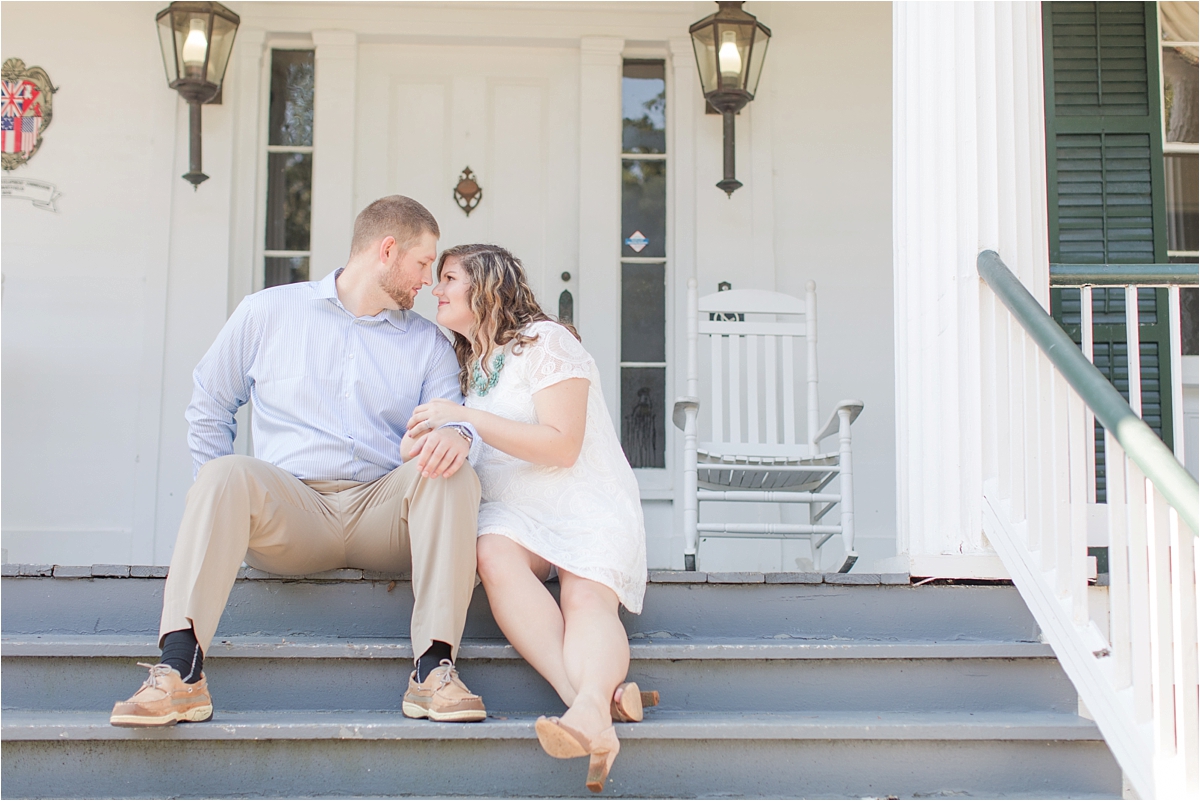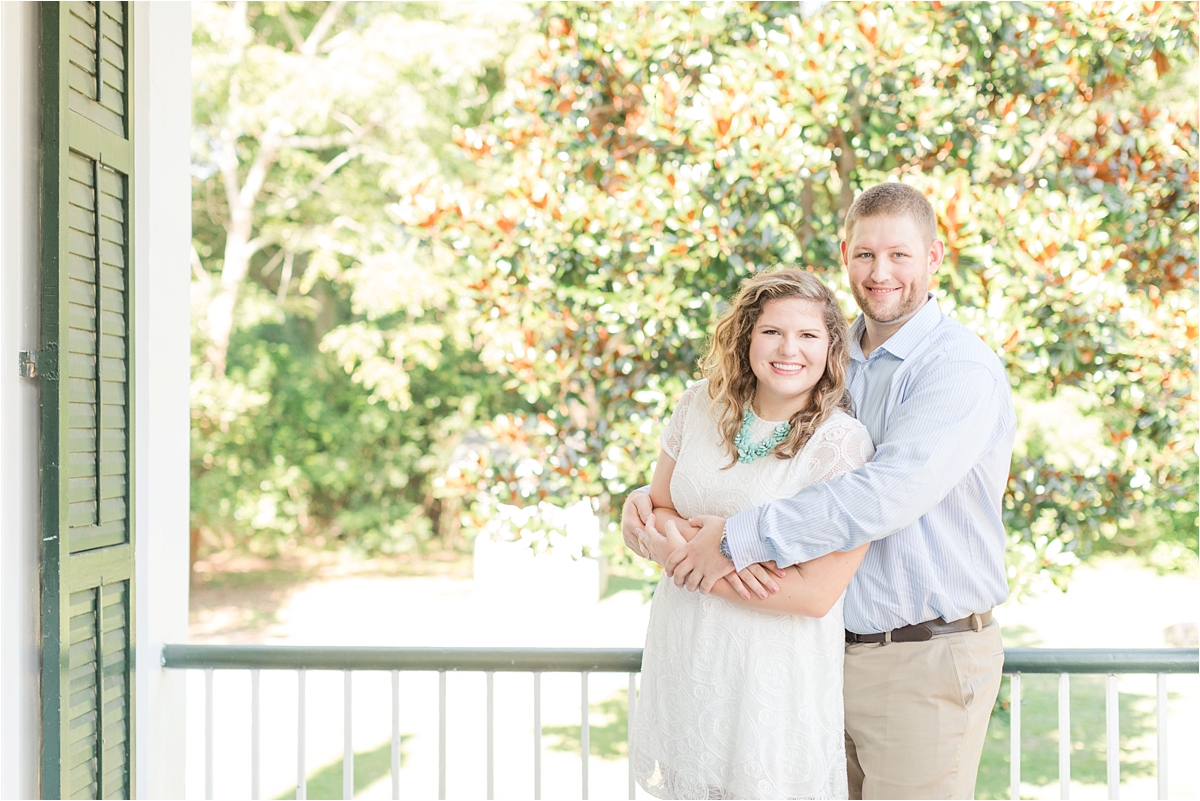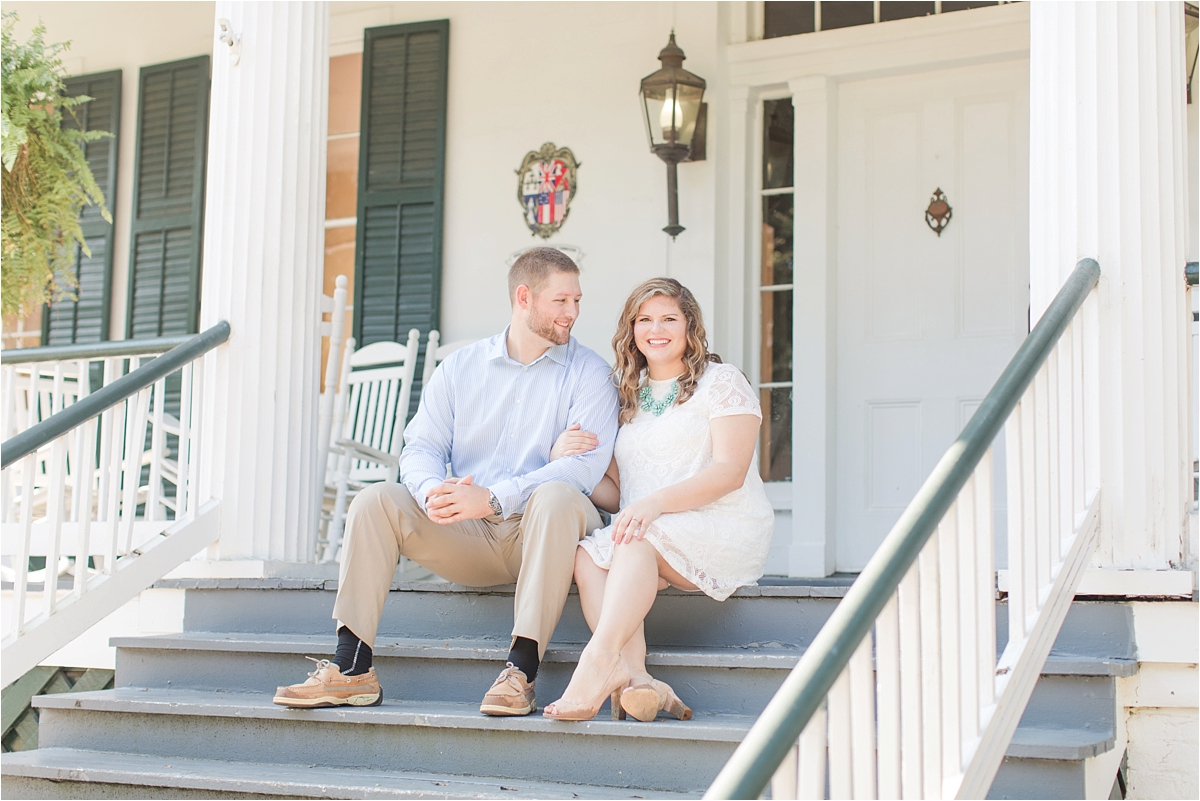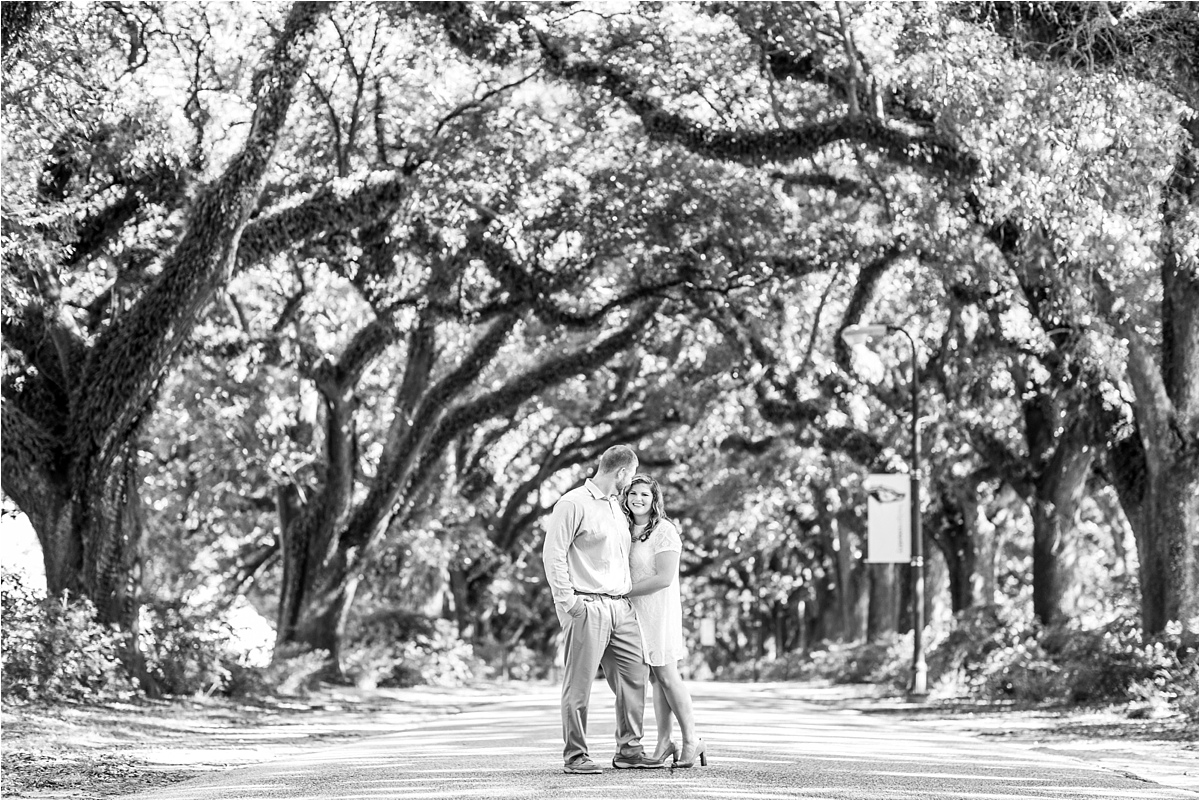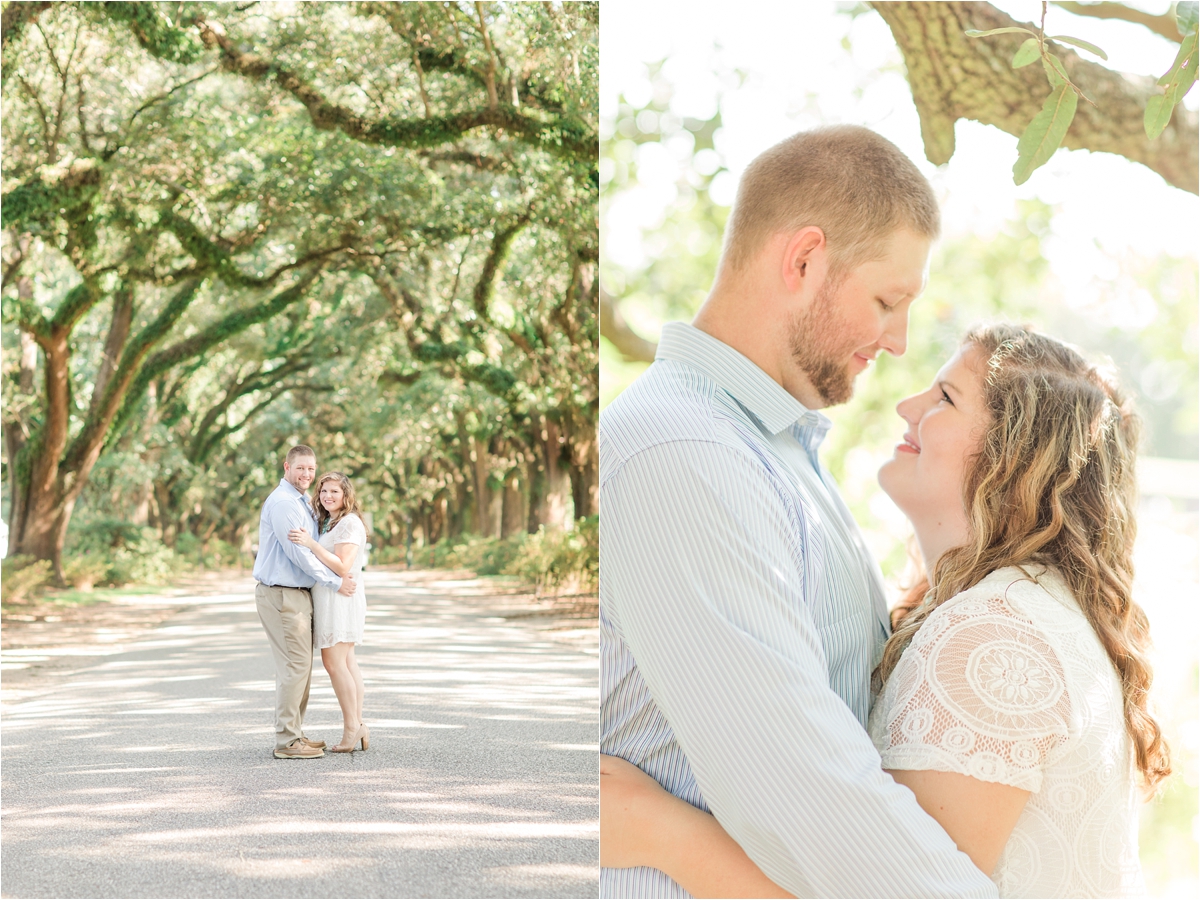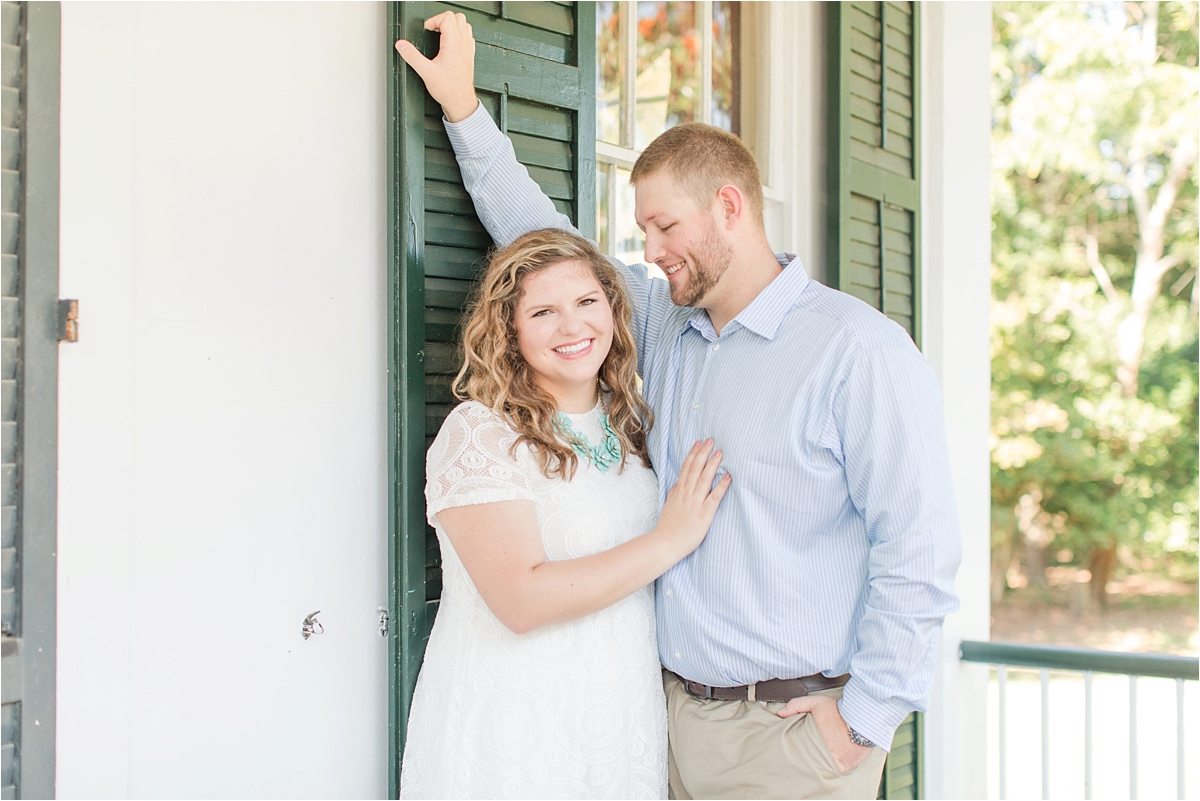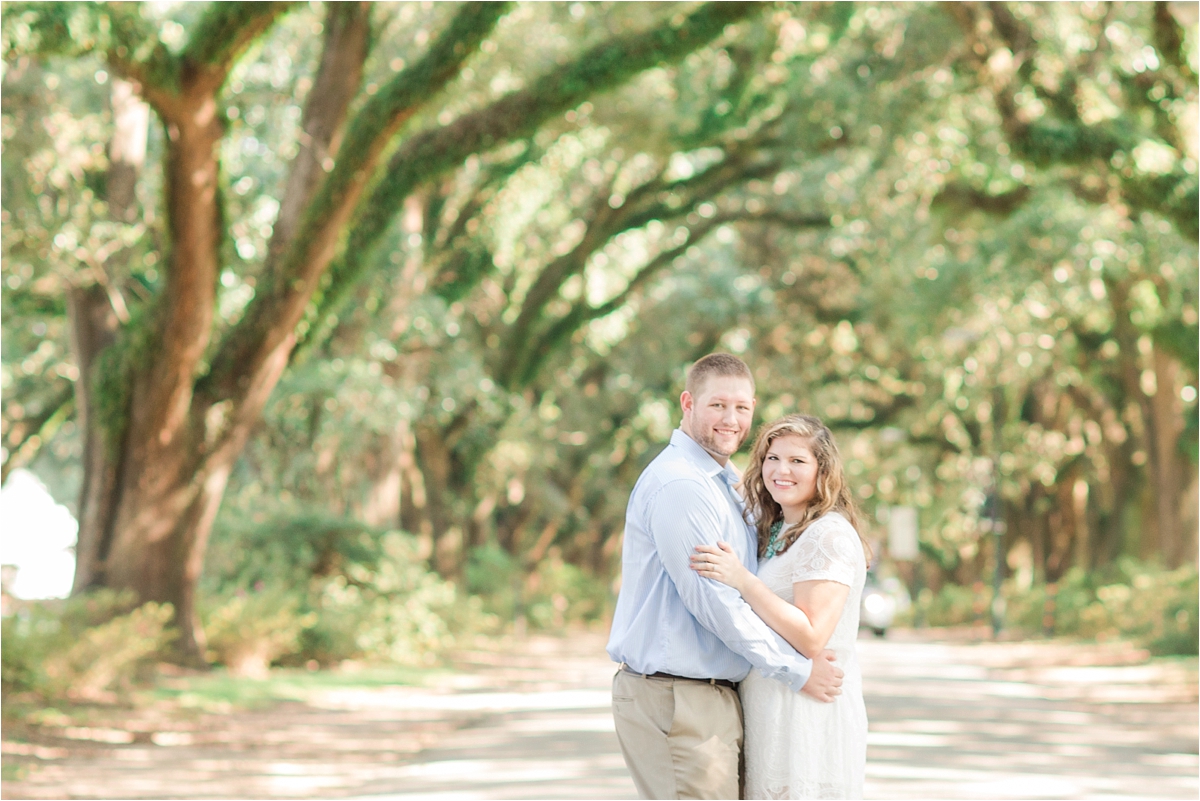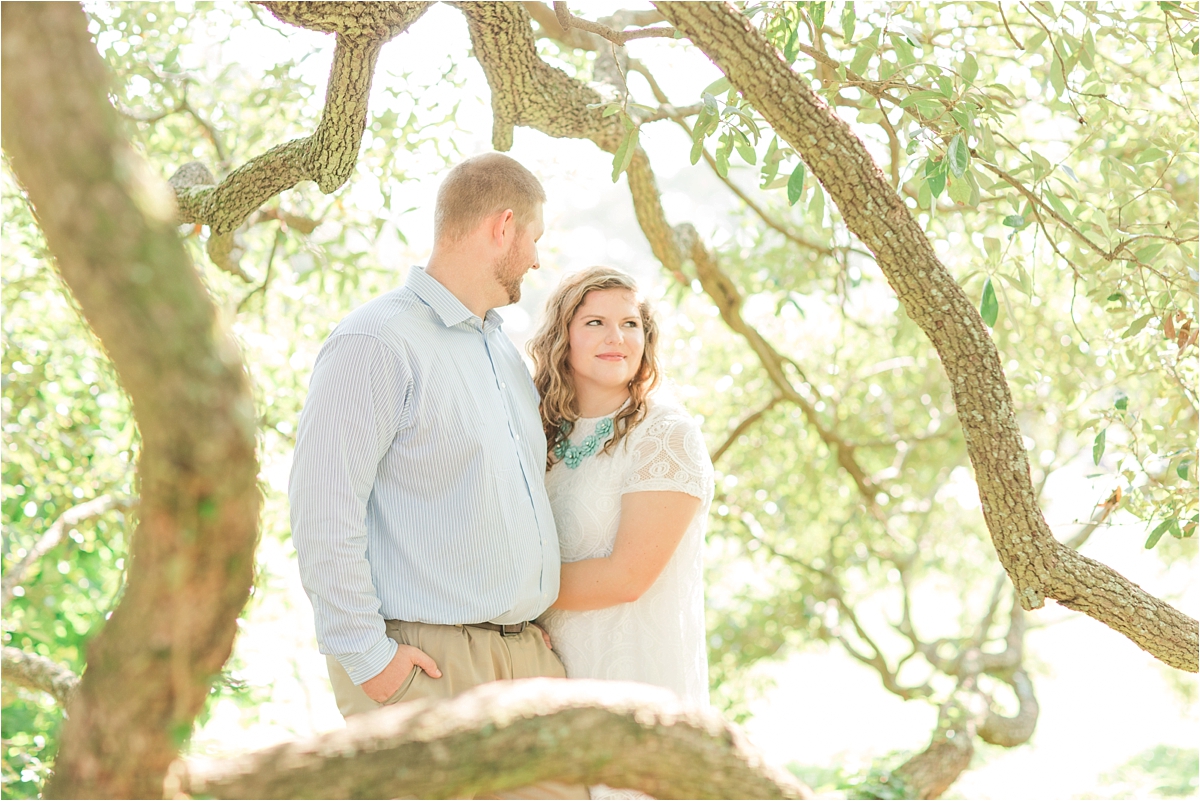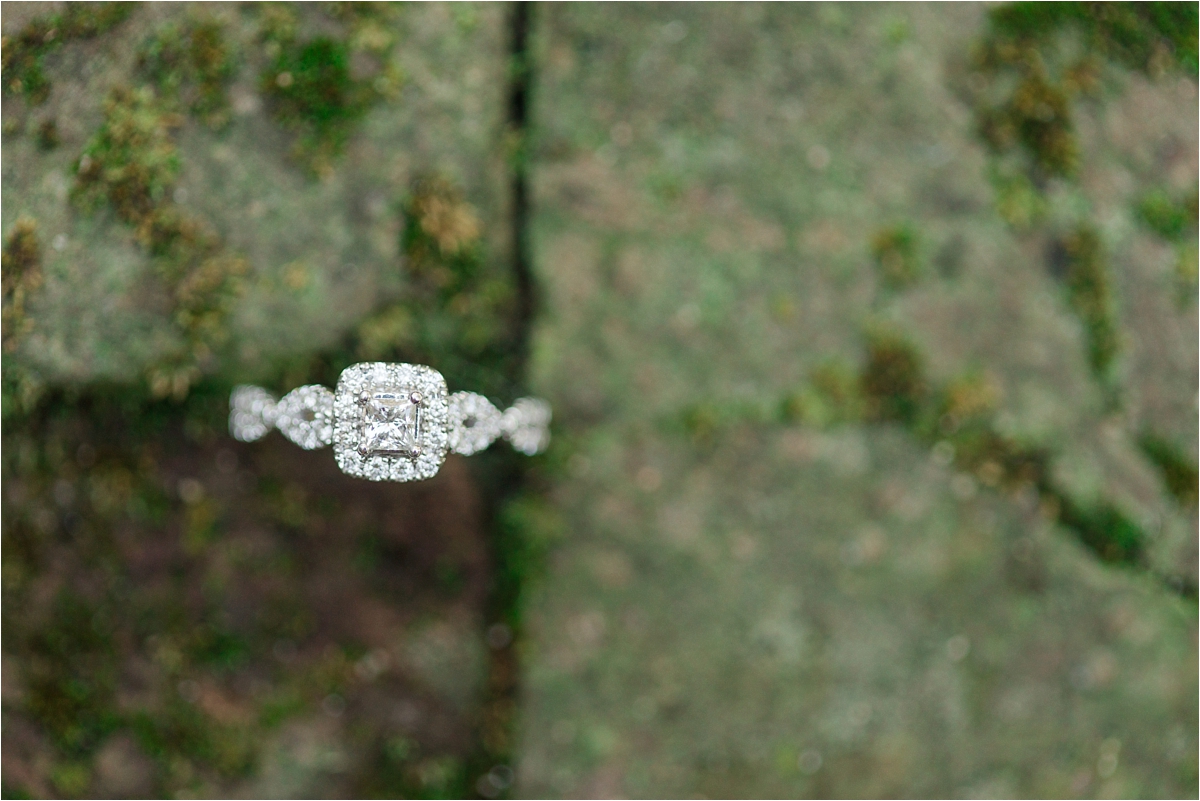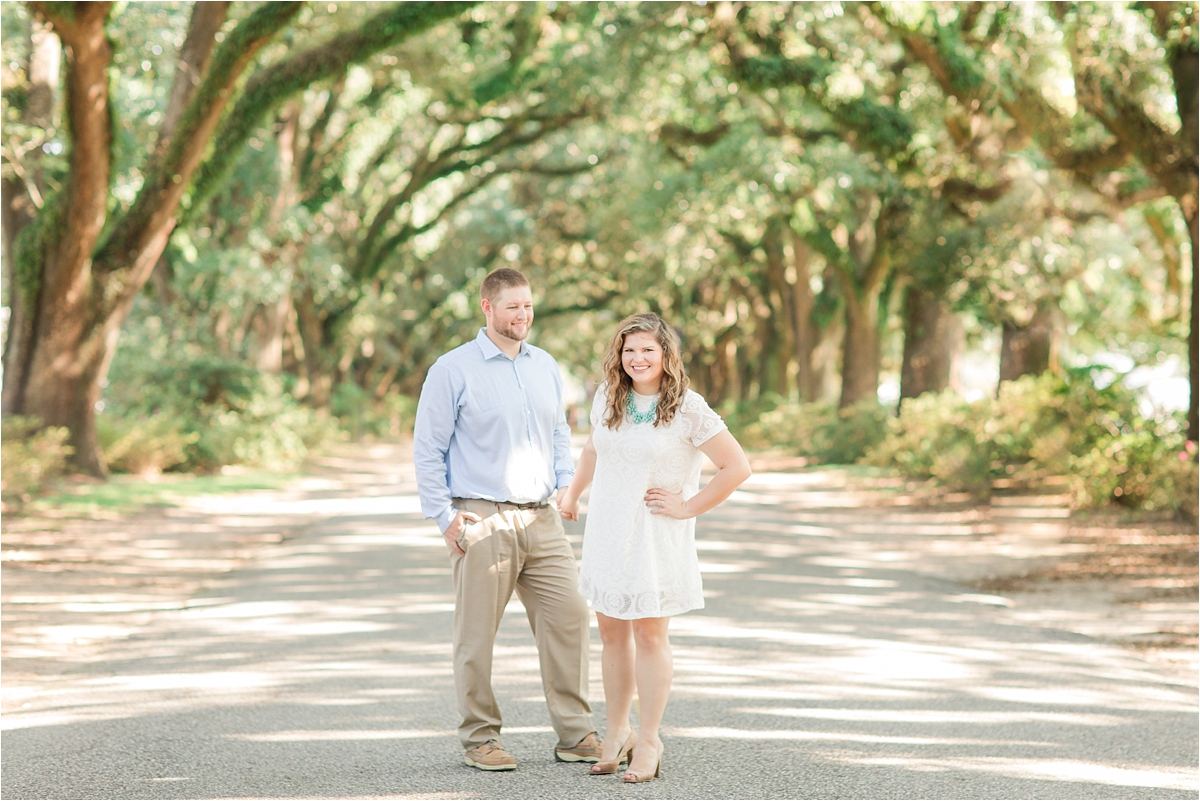 xo
AnnaFilly