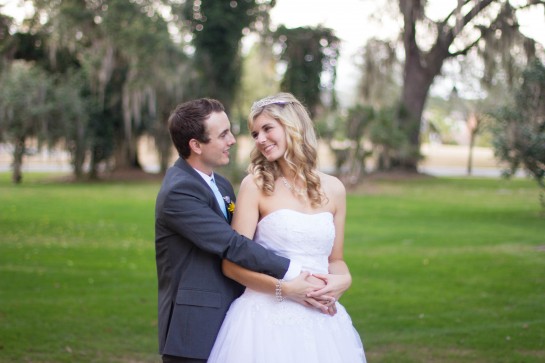 Valerie sparkled with joy as we met via Skype for the very first time.  The beautiful thing about my job is that I can have relationships with my clients even if their 4 hours away!  We chatted about her dreams for her day and in excited squeals she explained how it was all coming together.  A dress like Cinderellas, a tiara, and endless pieces of Disney strewn throughout the whole Wedding.  It would be nothing short of a fairytale.  Valerie + Tyler are two of the most genuinely kind people.  They have a heart for people and it is so evident!  Their wedding was absolutely fabulous, and everything that Valerie hoped it would be.  Without further ado- here are some of my most favorite moments of the day!  Valerie + Tyler I am so thankful I got to share these moments with you!  Valerie–cheers to being married to someone better than Prince Charming 😉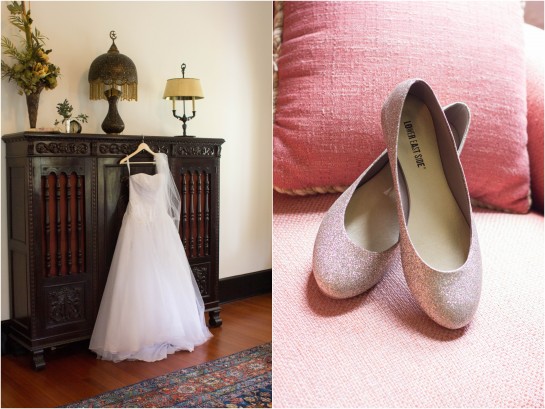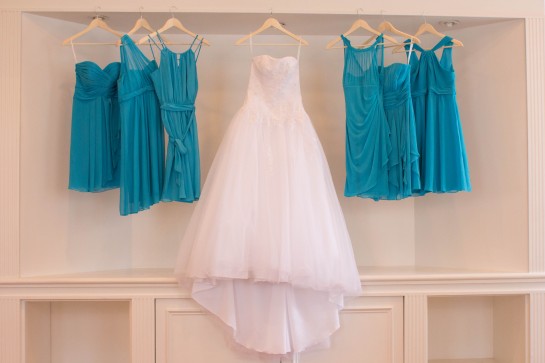 Valerie's sweet momma readying her little girl!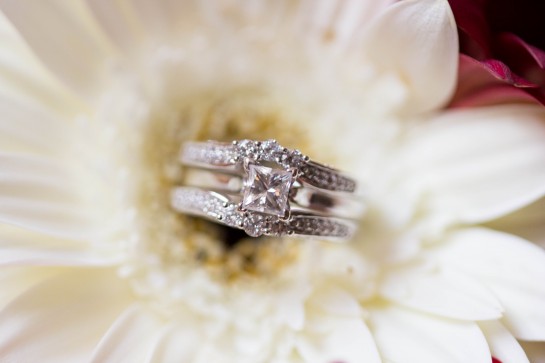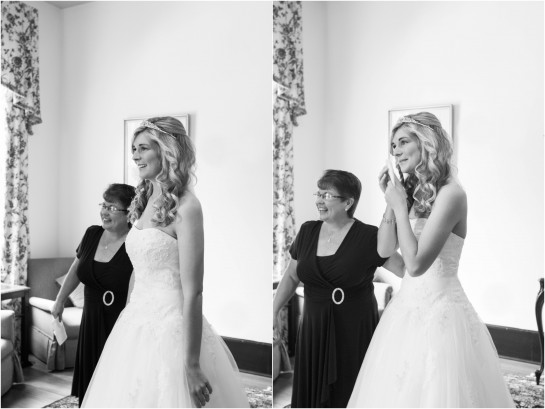 This was SO precious!  When Valerie saw herself for the first time it all became real!  Even I teared up!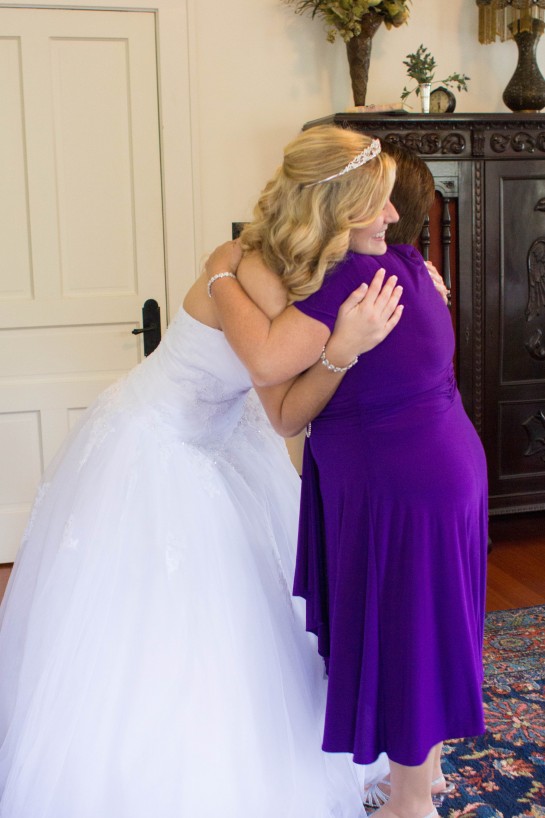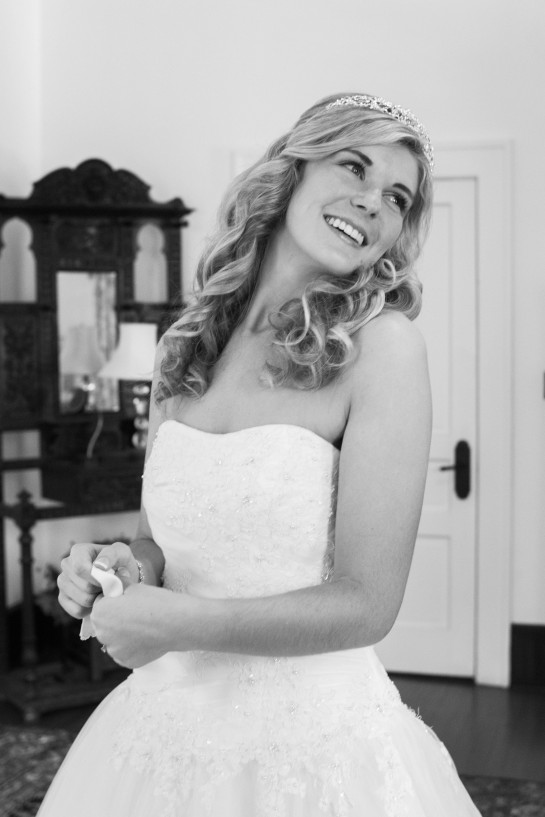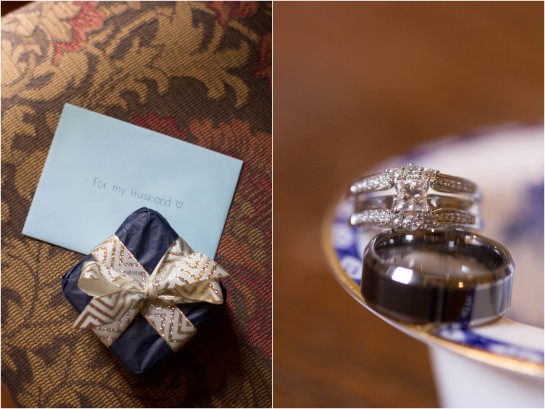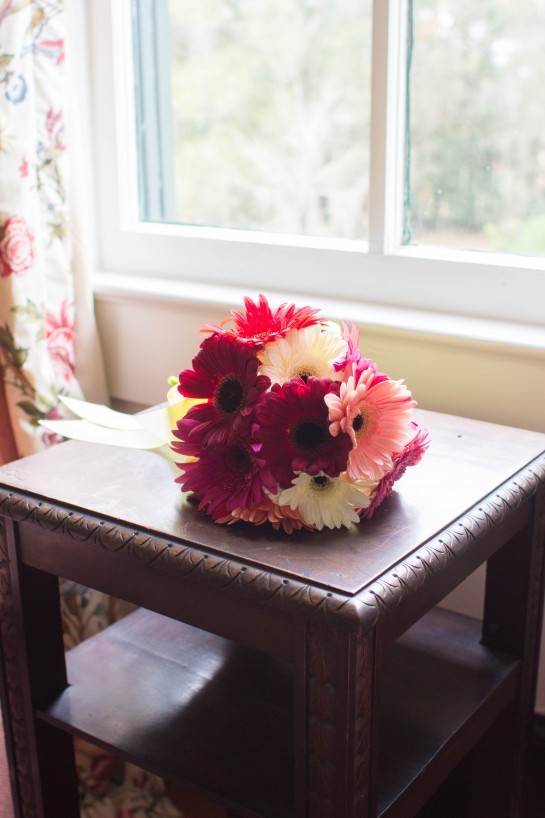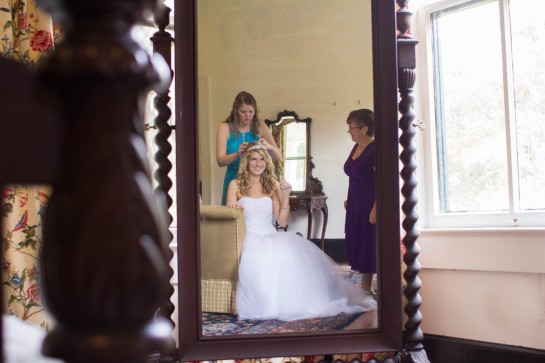 Straightening that princess tiara and adding the veil!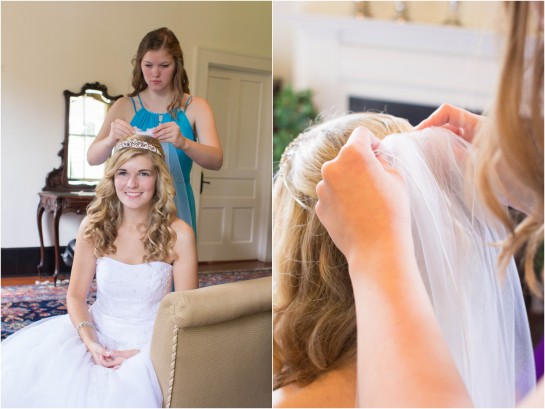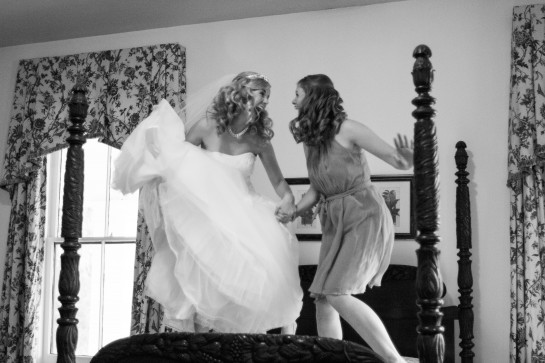 These two 🙂  Such sweet best friends!!!  I LOVE this of them!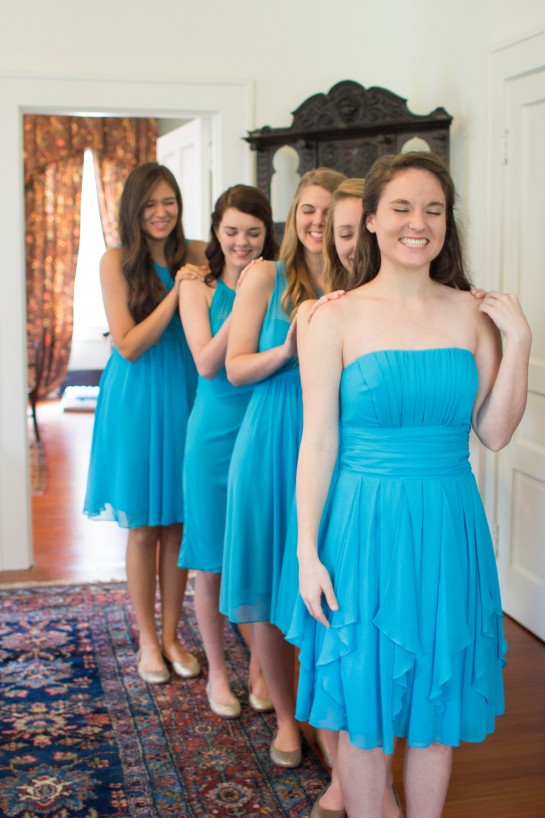 Valerie wanted a day full of first looks!  Including with her sweet bridesmaids!  I just LOVED their reaction!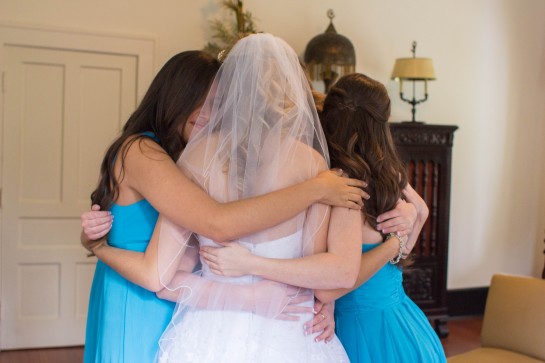 Sweet friends 🙂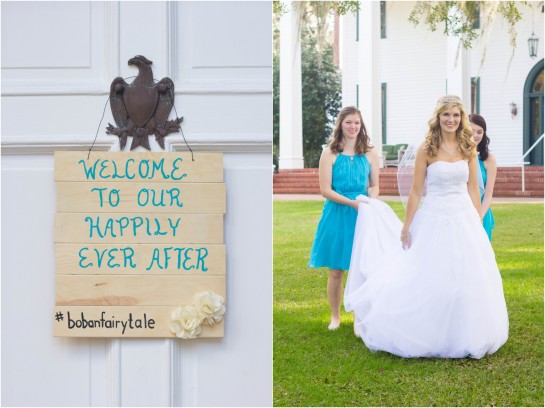 The next first look was with her daddy!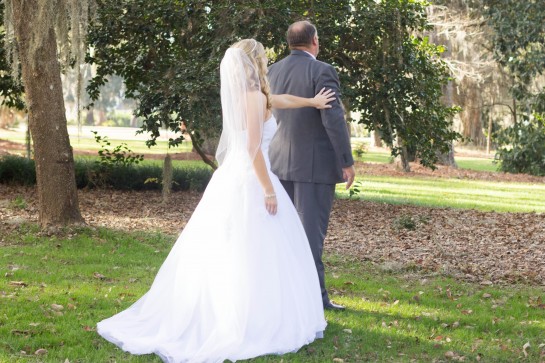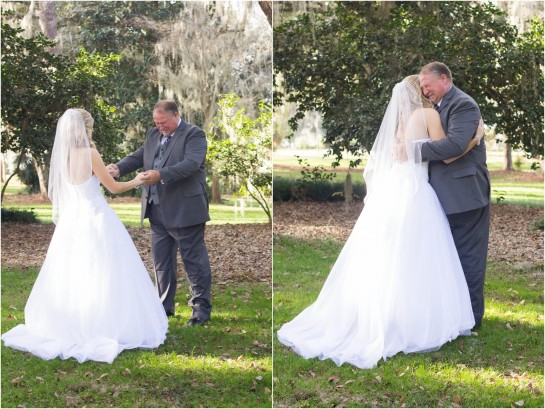 Absolutely perfect 🙂  Not a single dry eye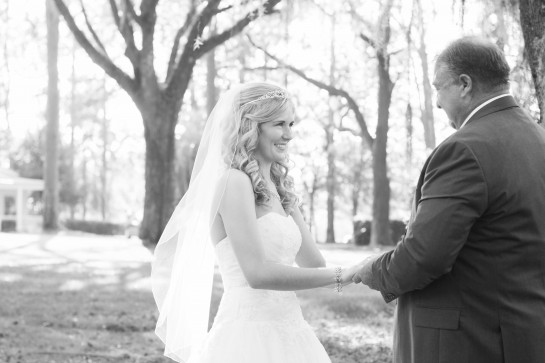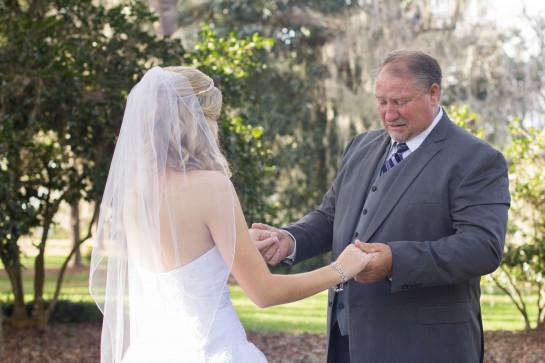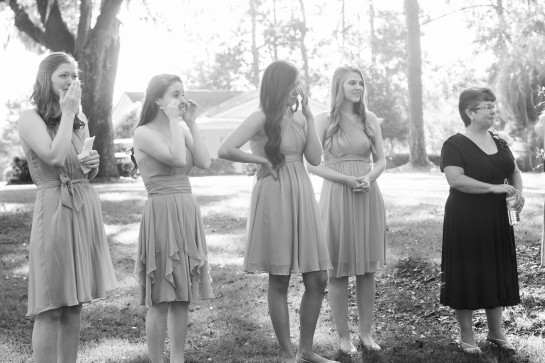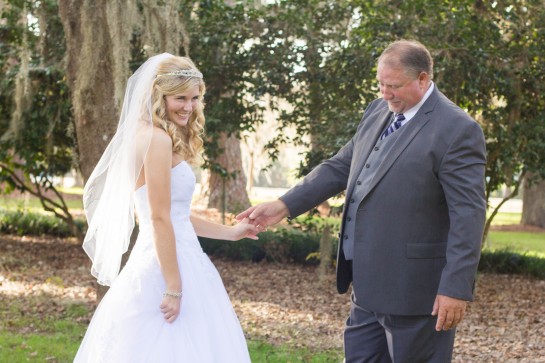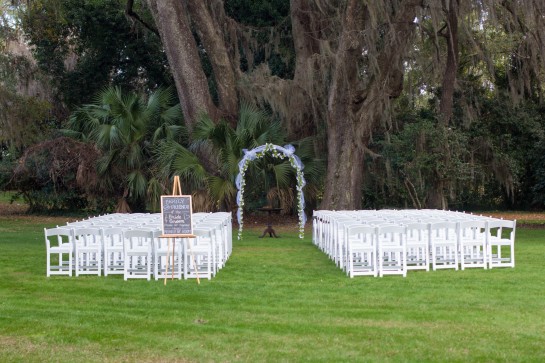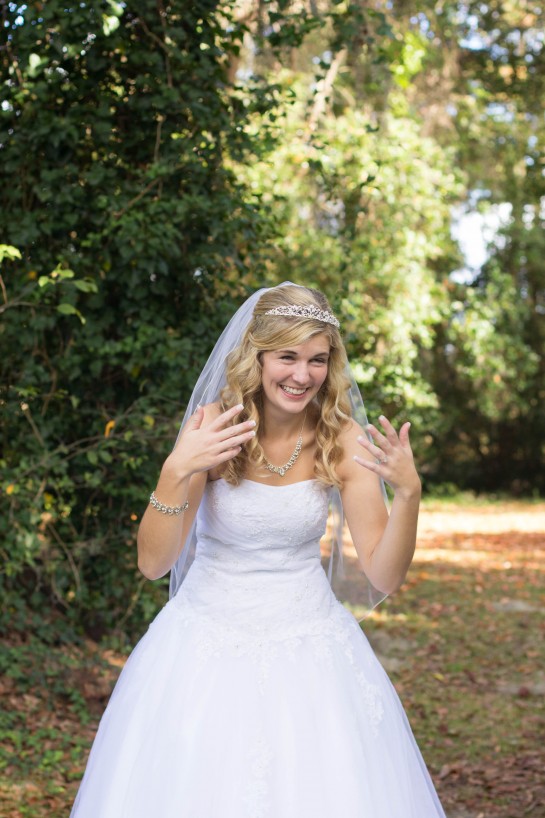 And the final first look?  With Tyler of course!  Valerie was so excited!!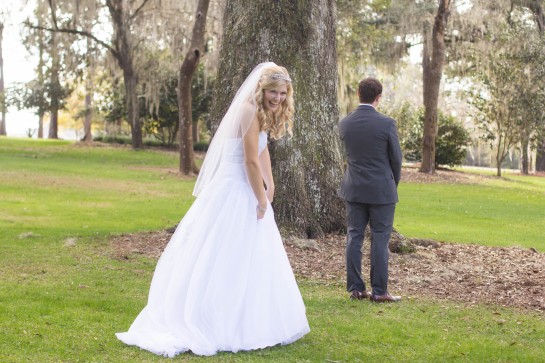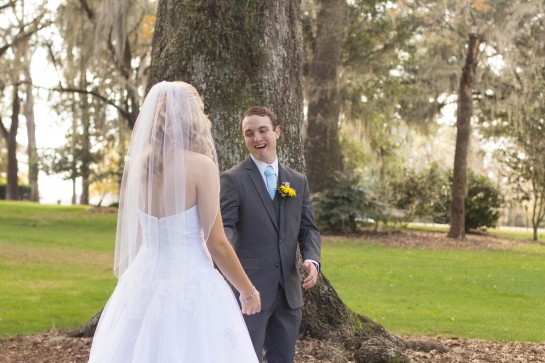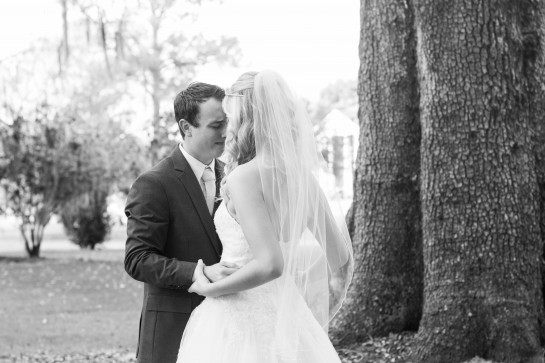 He absolutely adores her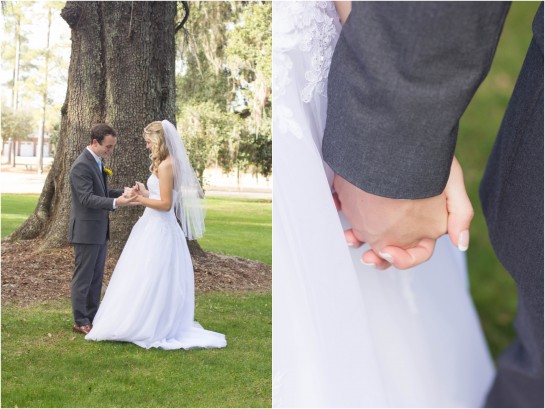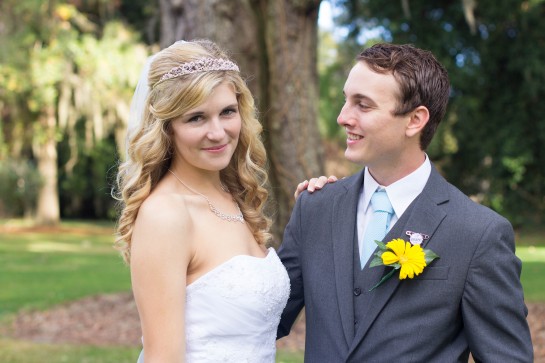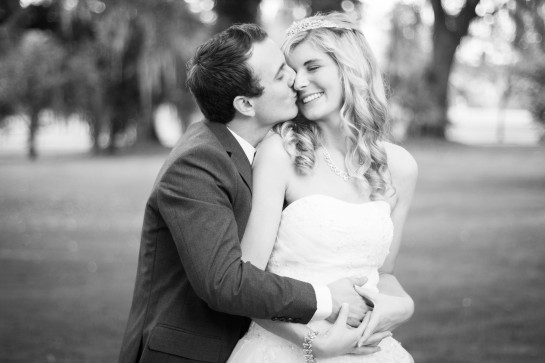 These two!!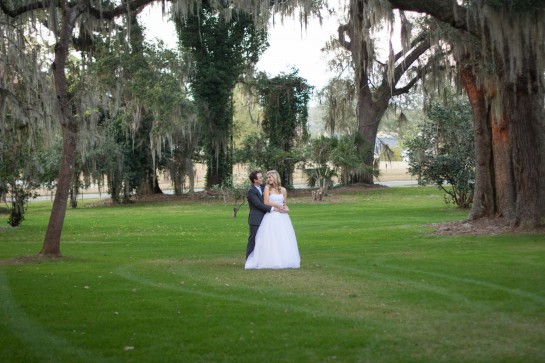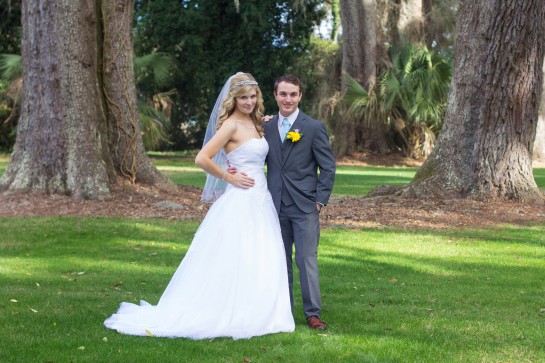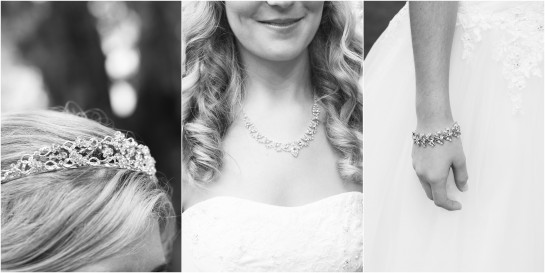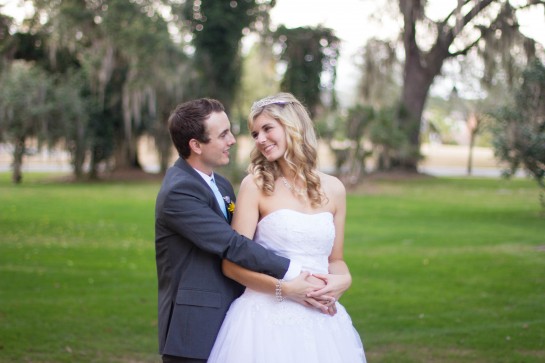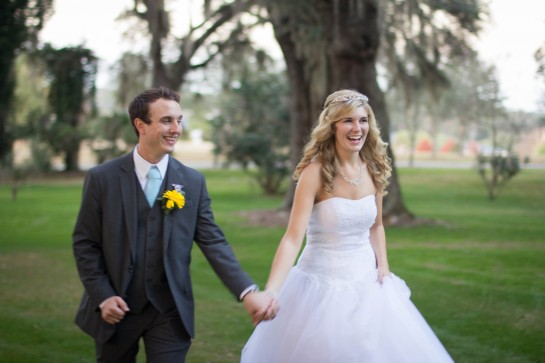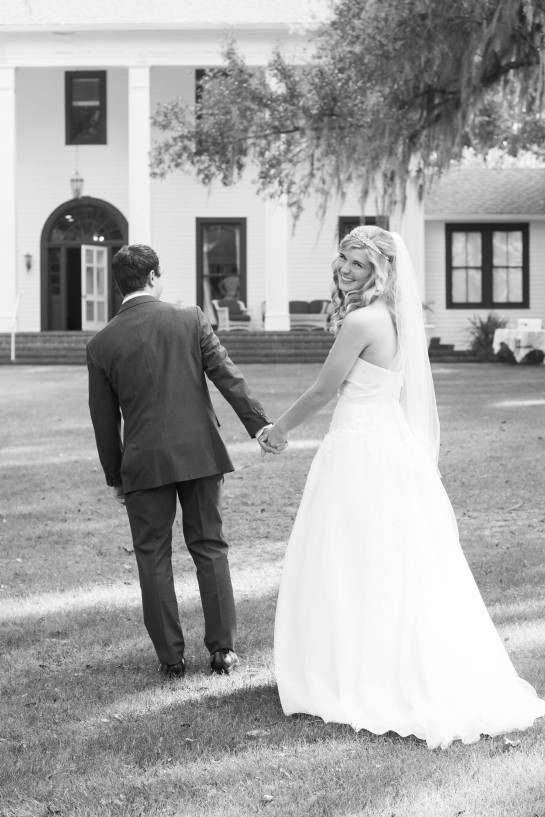 I just love this!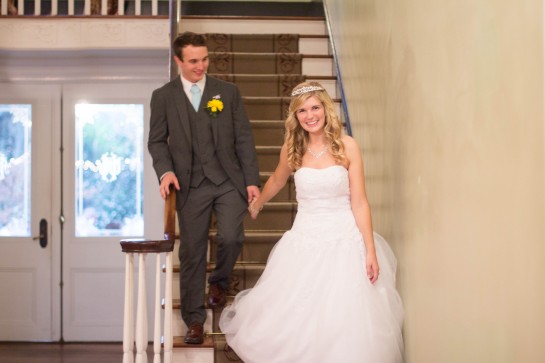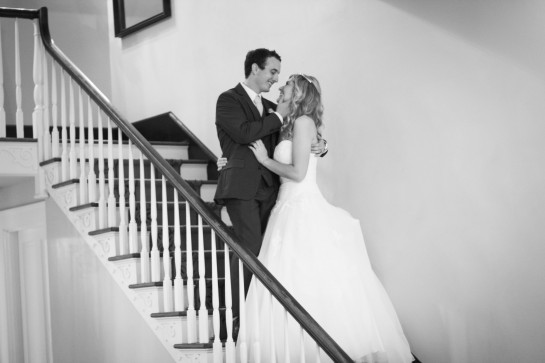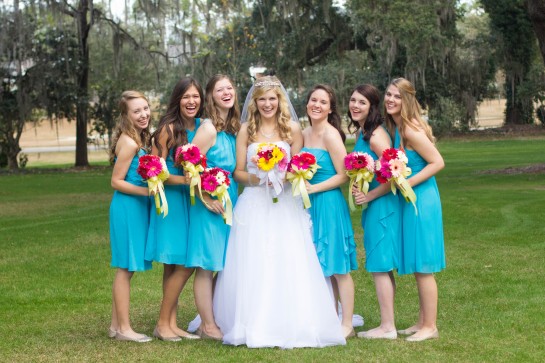 They thought I was funny 😉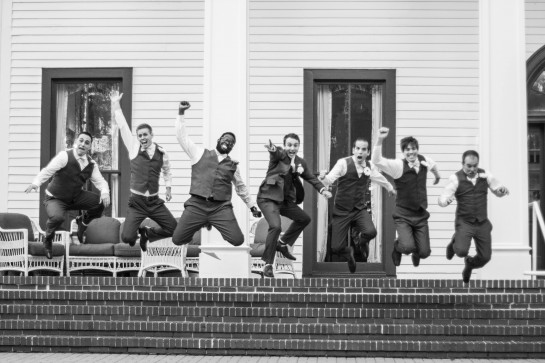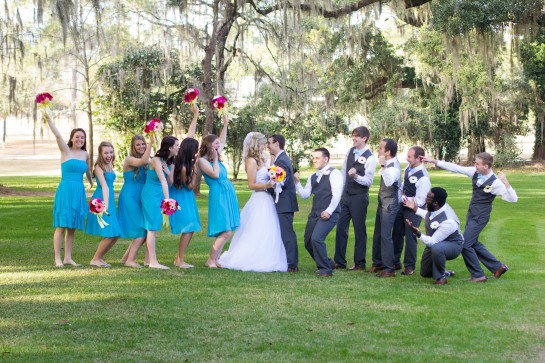 Bridal Party portraits always leave me laughing.  I LOVE my job!  Its so fun!!!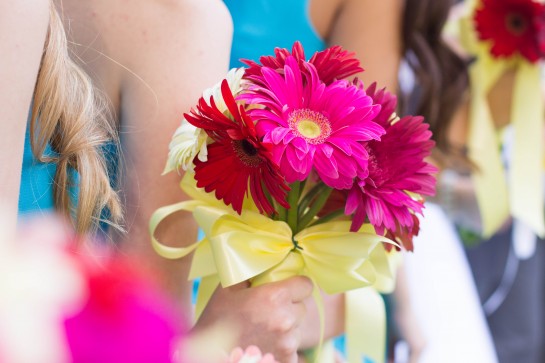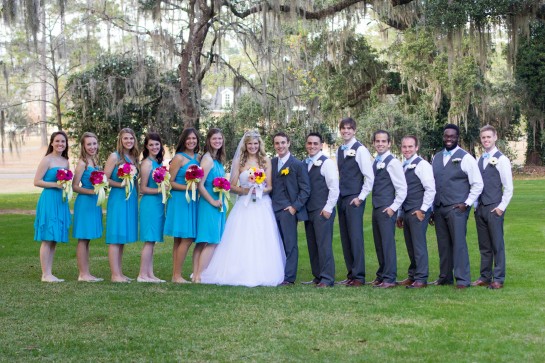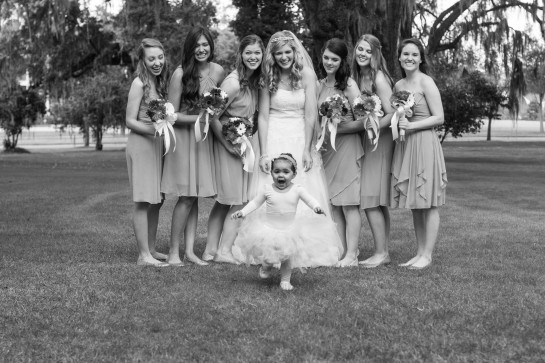 How precious is this little flower girl?!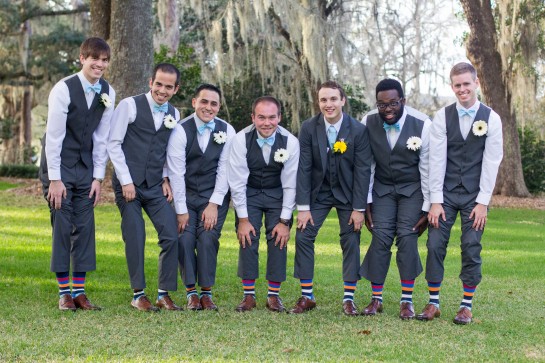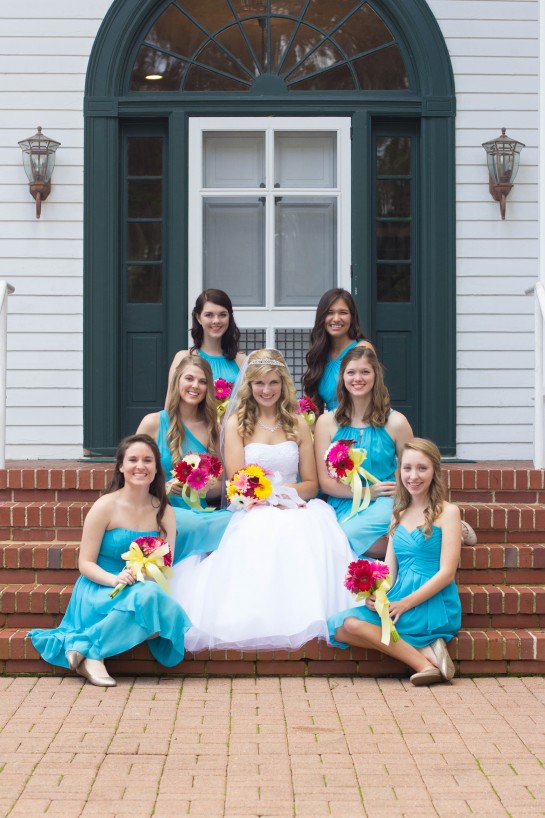 And of COURSE we had to get some FSU rep in there 🙂  Remember their engagement session?!  Go Noles!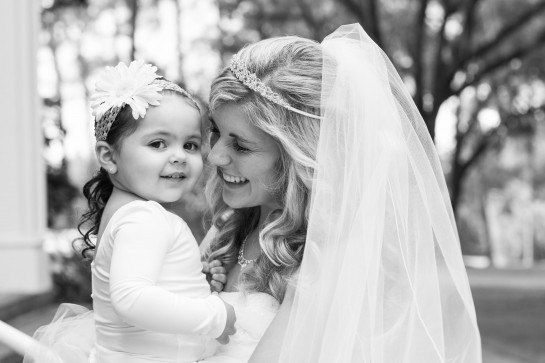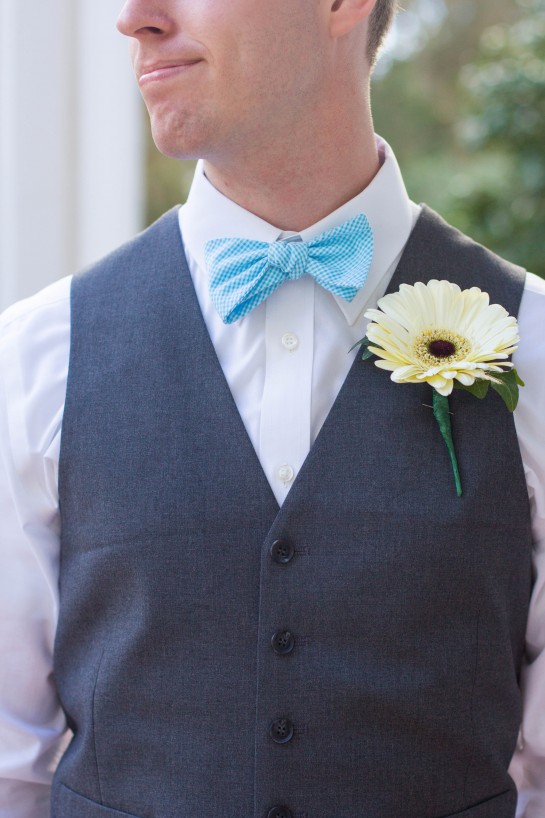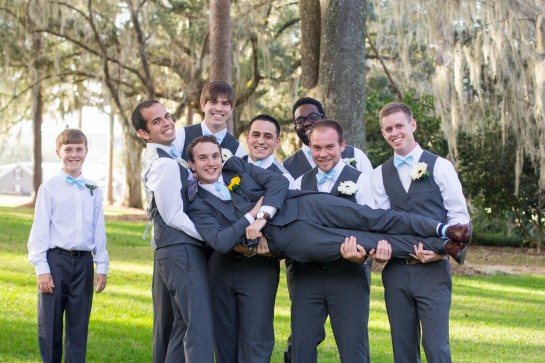 Then, it was time to get married!!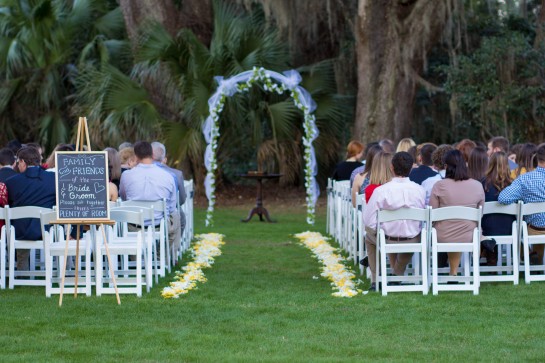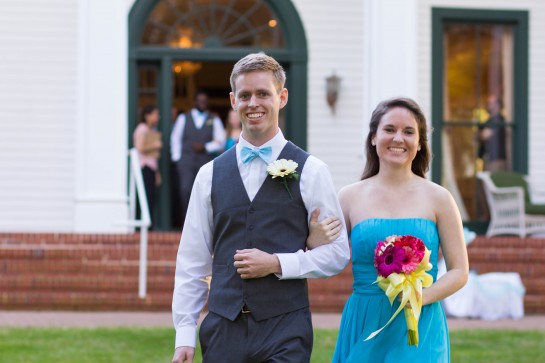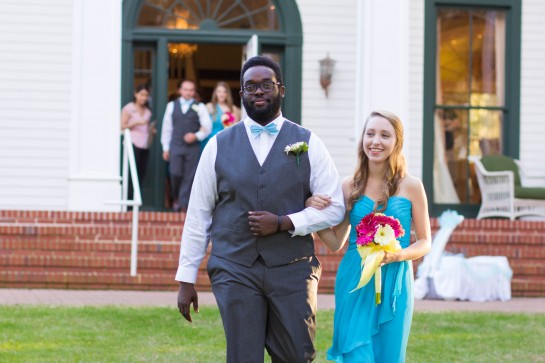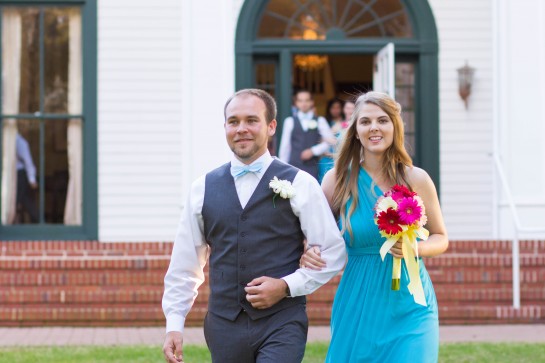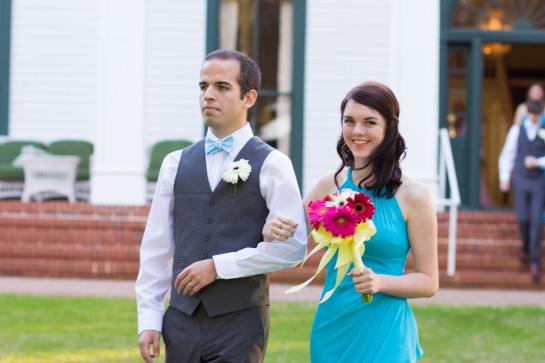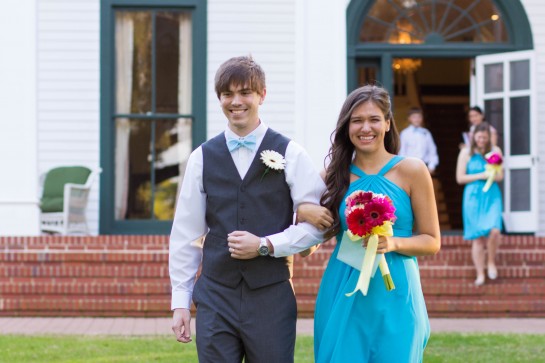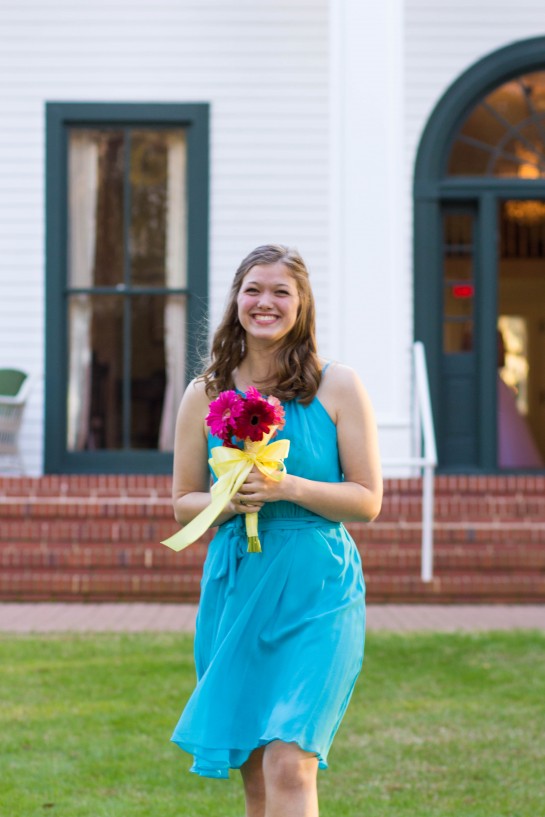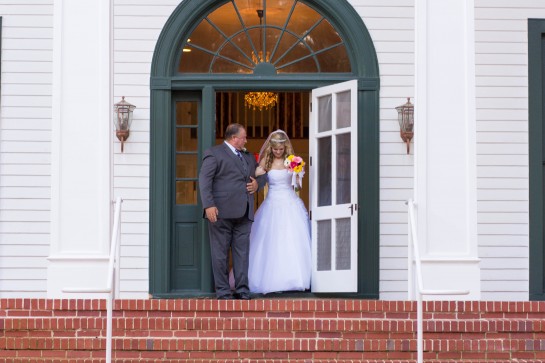 This moment always melts my heart, each and every time!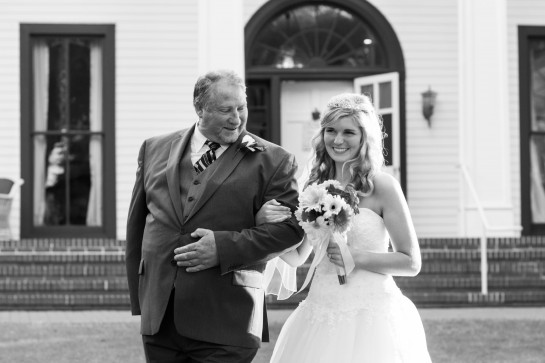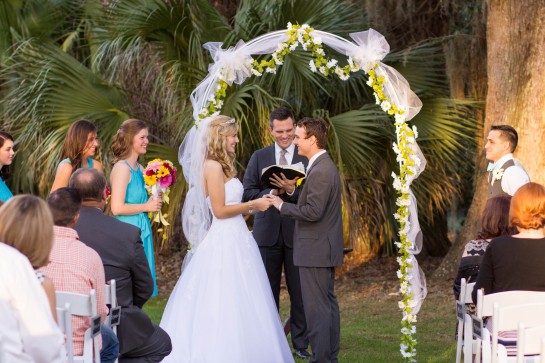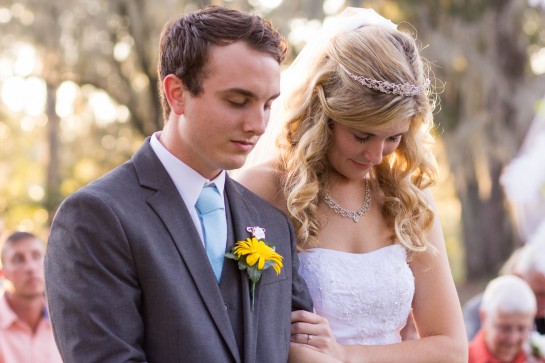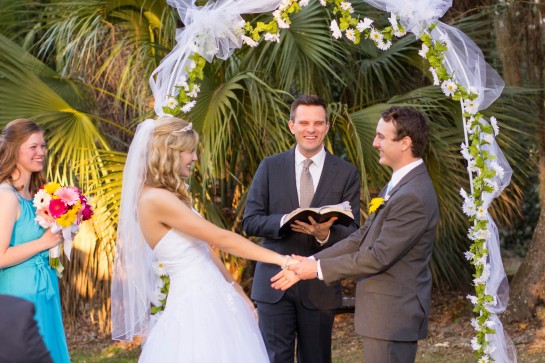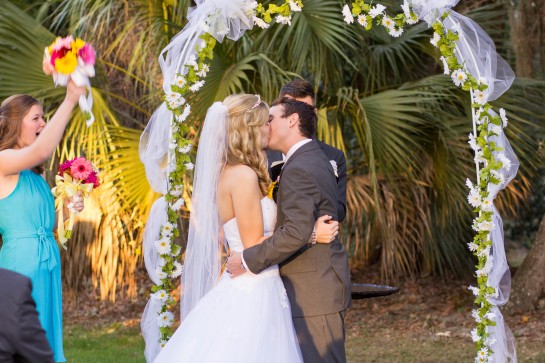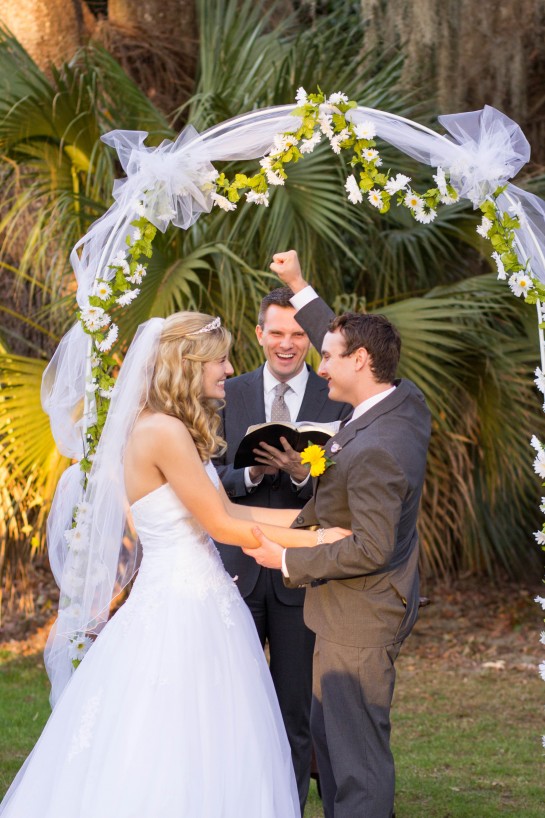 MARRIED!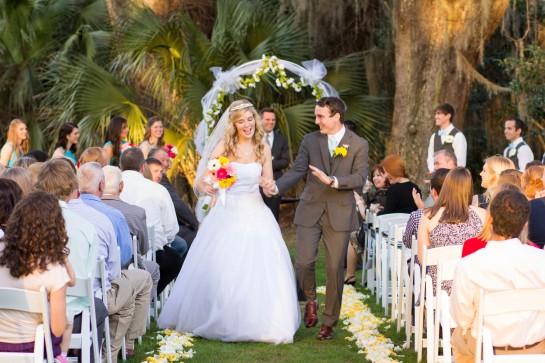 They danced down the aisle 🙂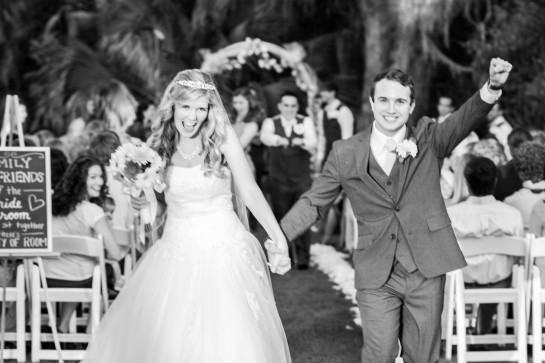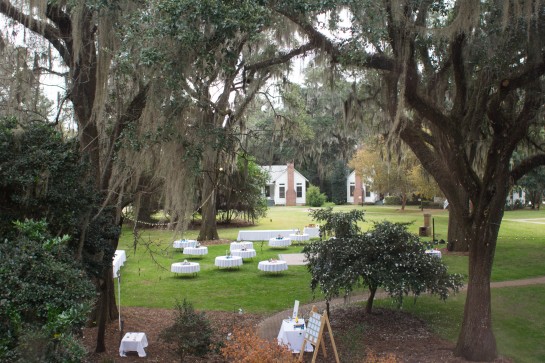 Guests had the luxury of signing Valerie + Tyler's Adventure book and encouraging them to go on specific adventures throughout their marriage!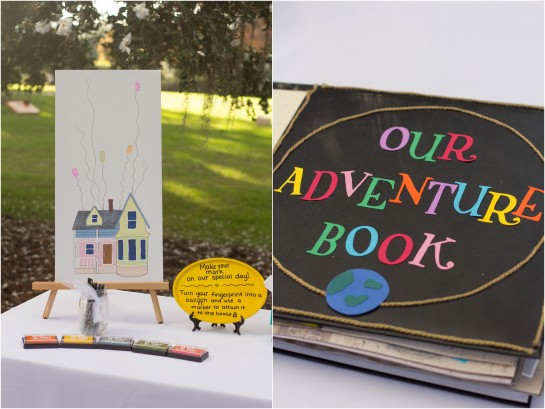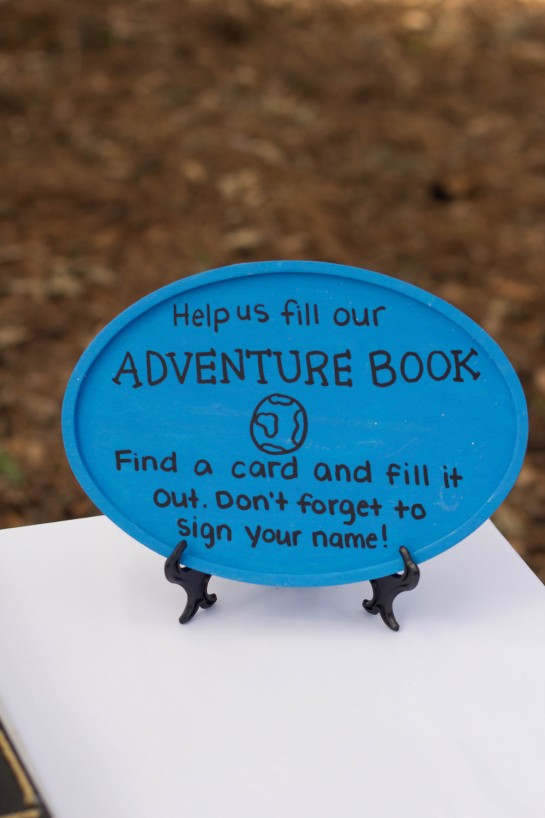 Disney details were strewn throughout the day!  Each table had a different Disney theme that Valerie composed herself!  Can you guess which table represents which movie?!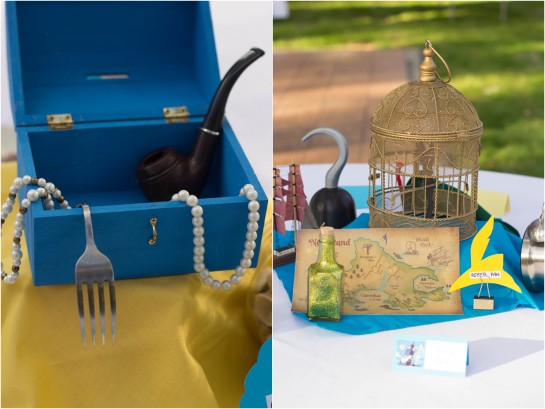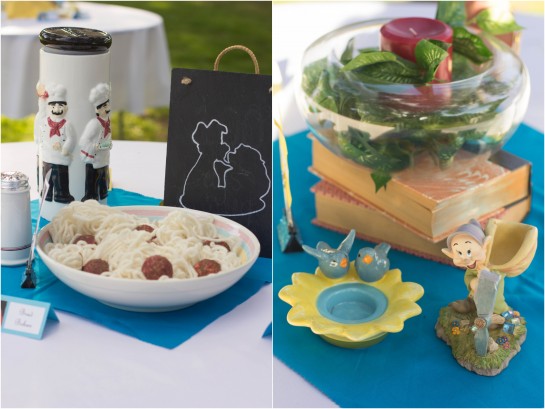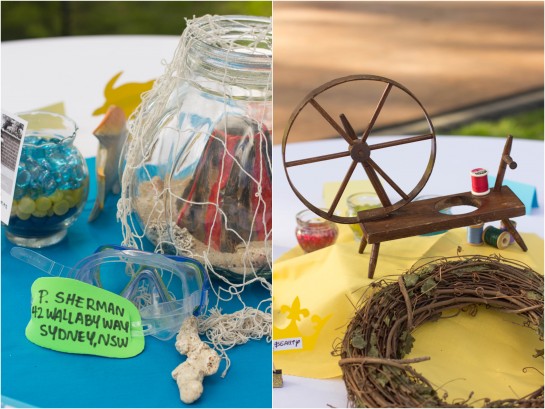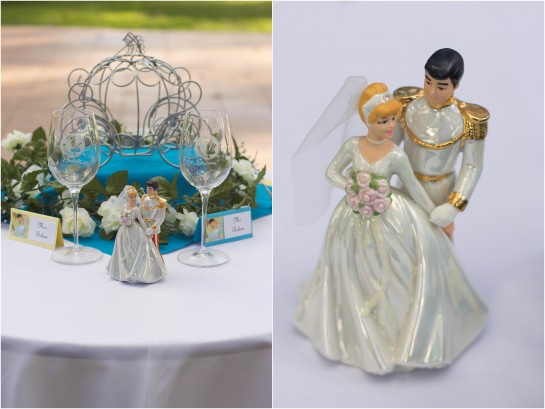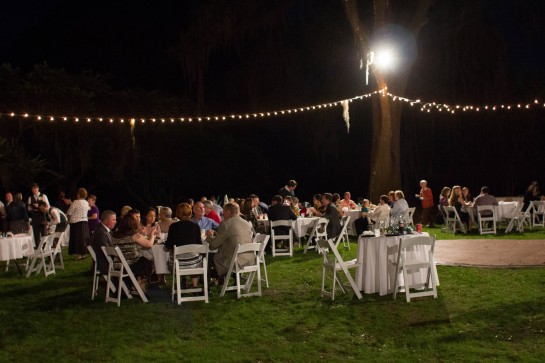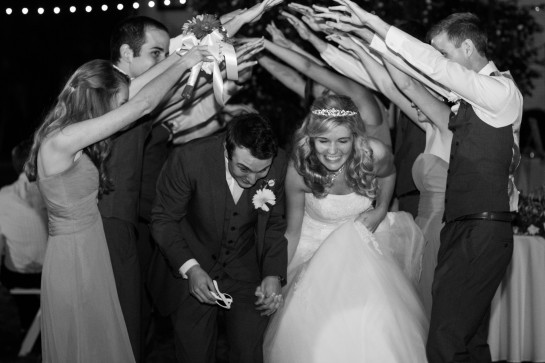 After Valerie + Tyler were announced to their guests, they performed their first dance to "Love Is An Open Door" from Frozen!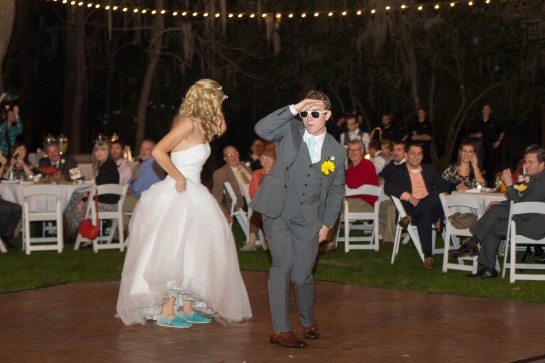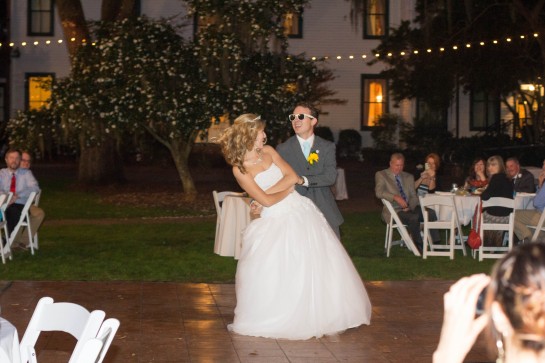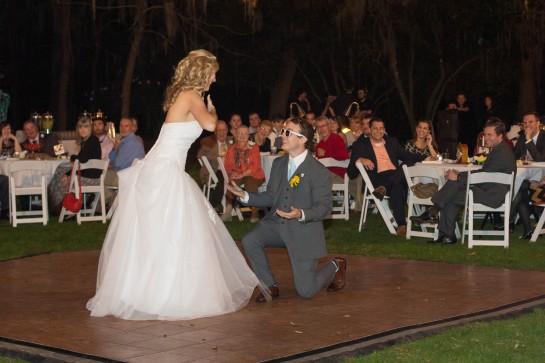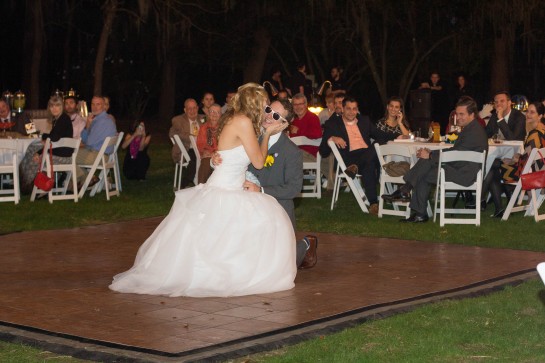 Everyone LOVED it!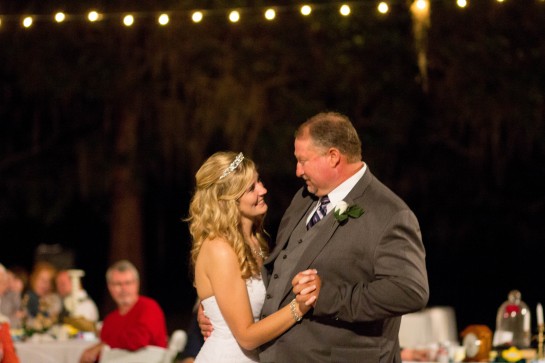 Daddy Daughter dances 🙂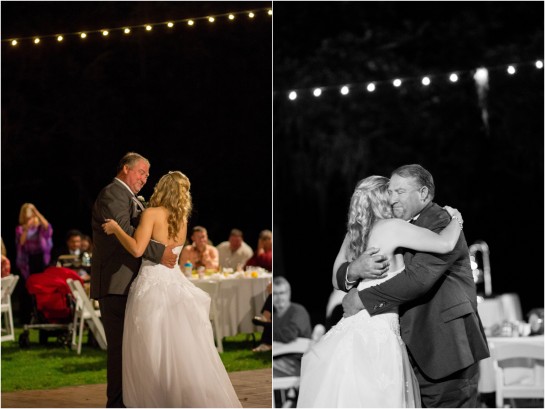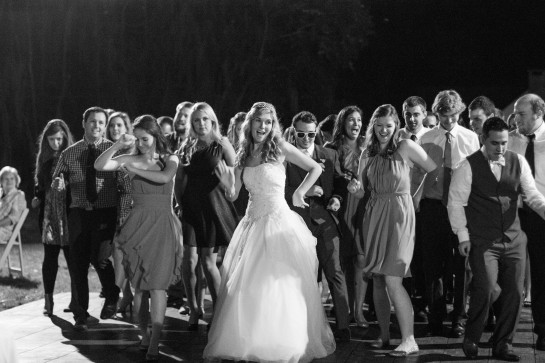 Then everyone joined in the party!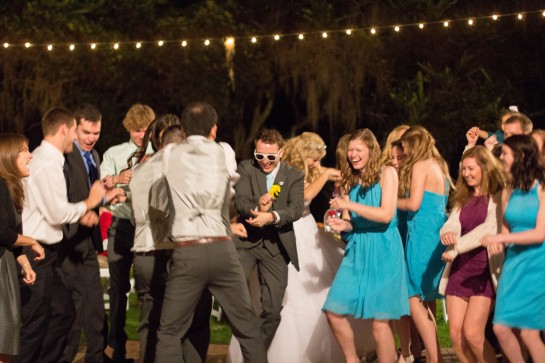 The night ended with a huge surprise!  To complete the fairytale experience, Valerie's dad hired a horse drawn carriage for the newly weds to leave in!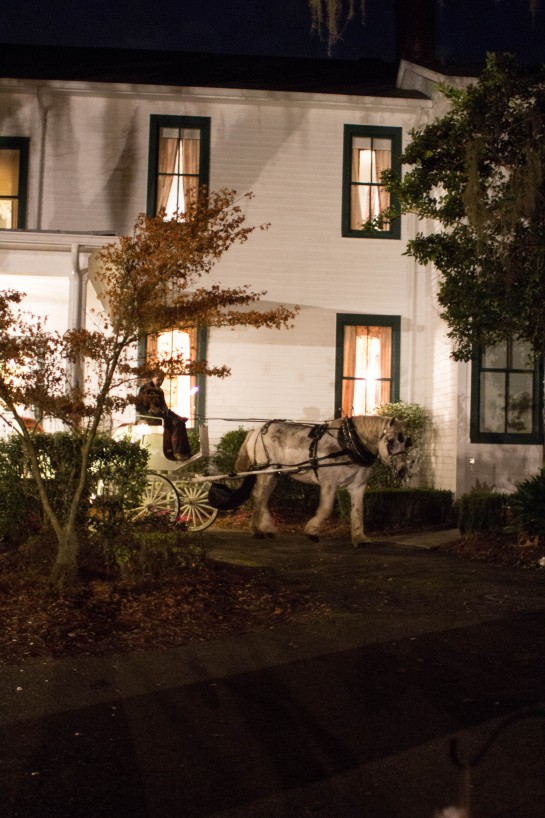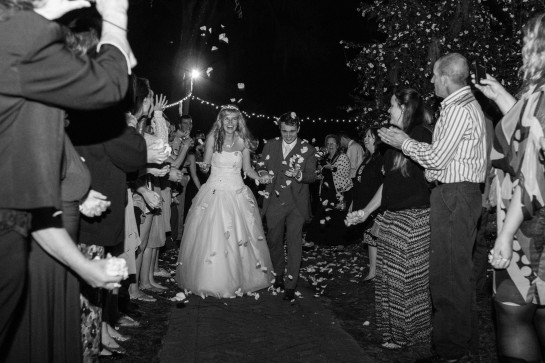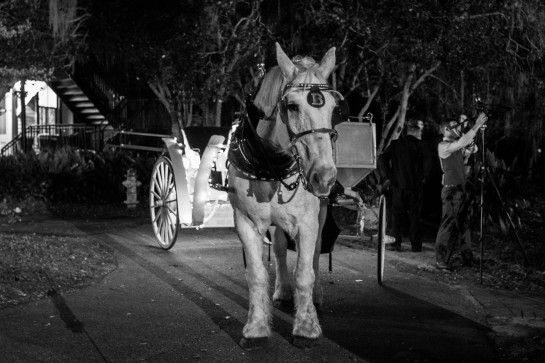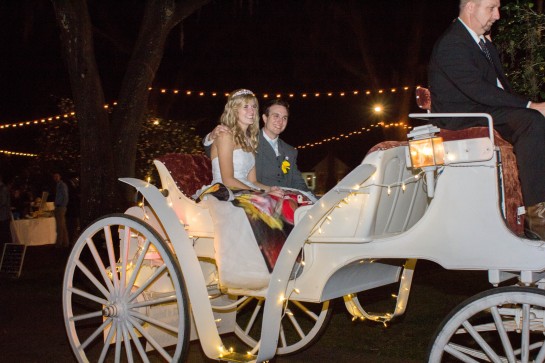 It was the most magical night! So thankful to have been a part of it!  Congrats Valerie + Tyler!
xo
AnnaFilly