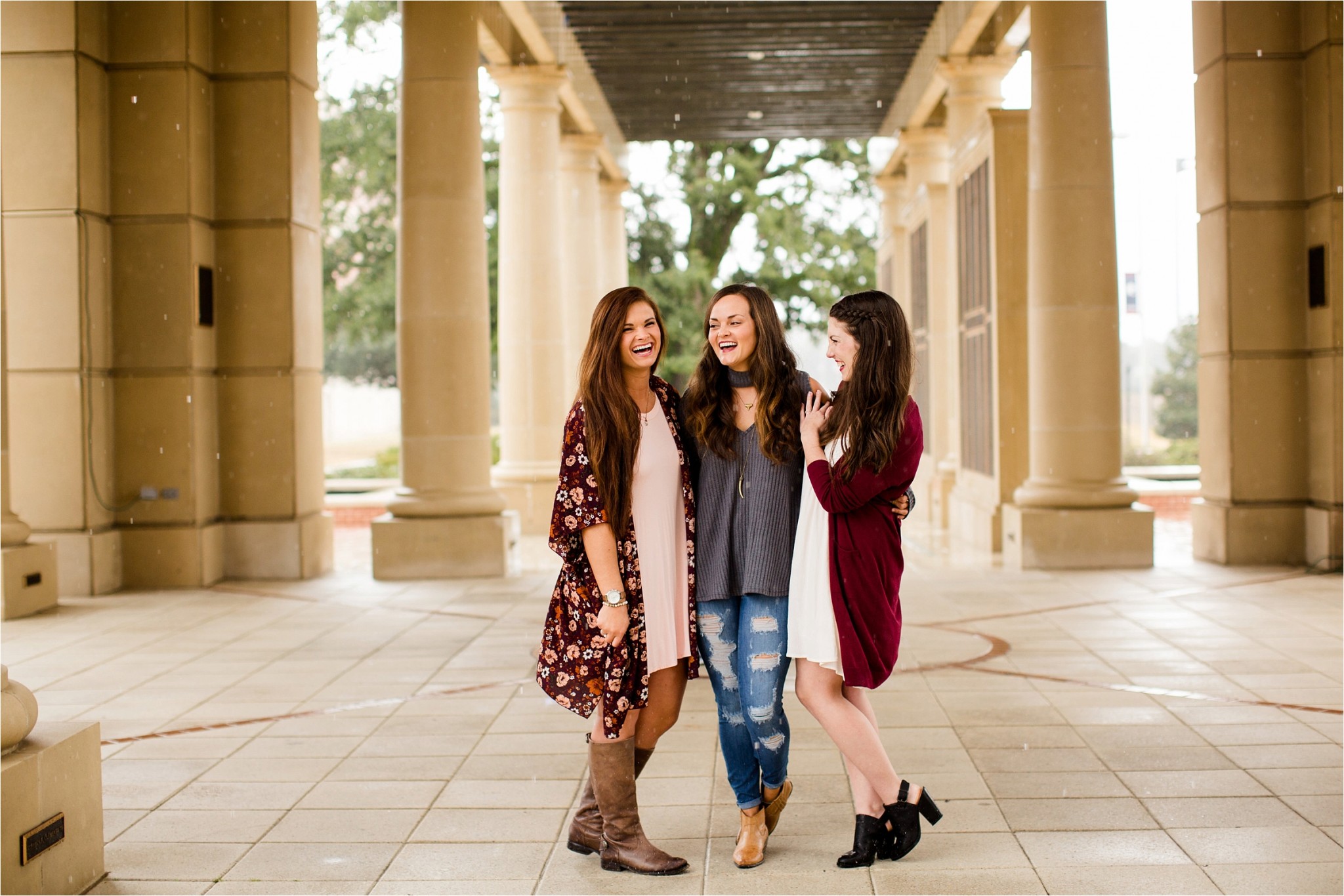 A little over a year and a half ago, I was on my knees, praying fervently about finding a home.  I was in an in-between season, and I nervously didn't know the direction in which my life was headed.  There was a lot I was unsure of, but one thing was for certain: I was supposed to remain in Mobile, Alabama.
Trusting that the Lord will provide is so much easier said than done.
For months I slept on friend's floors, couches and in their spare bedrooms, always anxious that I was overstaying my welcome, and always eager to out give those whom graciously opened their home to me.  It was on those floors, couches and beds that I began to pray for the details of my future home.  I knew the Lord would provide- though I didn't know when or how.  I began praying that the home he would give me would be a place of welcome…. One where the door would always be open, and the atmosphere would always be peaceful.  I asked the Lord to bless me with a space that was authentic, vulnerable and inviting.  More than anything I wanted roommates who had a similar vision.  I quietly wished for a kitchen where I could cook big meals for guests, and host joyful, festive dinner parties- just because.  I dreamed and I waited, thinking and day dreaming about the possibilities that my future home could have.
Before long, an opportunity arose to move into a little town home with three other girls.  I excitedly accepted the offer, abundantly grateful and hopeful about the possibilities that this home would have.  Just like in all things, the Lord blessed me with infinitely more than I could have ever asked for or imagined.  I was absolutely astounded at how he not only answered my prayers, but romanced me by bringing even my unprayed requests to life.  I was blessed not only with a large, open kitchen, but beautifully hearted roommates and an undeniable authenticity within the walls of that most precious house.
I started nicknaming our place the Hillcrest House of Four, and it's been home ever since.
Throughout this year, our roommates have changed, but the house's heart has stayed the same.  No matter what, those who enter are always well received, loved on and welcomed to come over at anytime.  Food is always on the table, and authentic conversation is woven into each encounter.  More than anything, we want all who enter to feel as if they themselves have come home.  With peace framing their entrance, and acceptance filling each room, I love this little place.  I love it most because of the two current women I share it with.  I don't know about you, but in the past, I have had some pretty bad rooming situations.  I think all the while, the Lord had these girls in mind, knowing that their presence would be all the sweeter after those past occurrences.  God just works that way <3
One of my dearest friends, Jessica Lauren, came to visit and captured these images of the three of us.  I am so blessed by them!!!  They authentically capture everything from Whitney's adventurous charm to Brooke's joyful beauty.  If you're ever in the area, you've got to stop by our home.  We love it, and we love each other, ohhhhh so much 🙂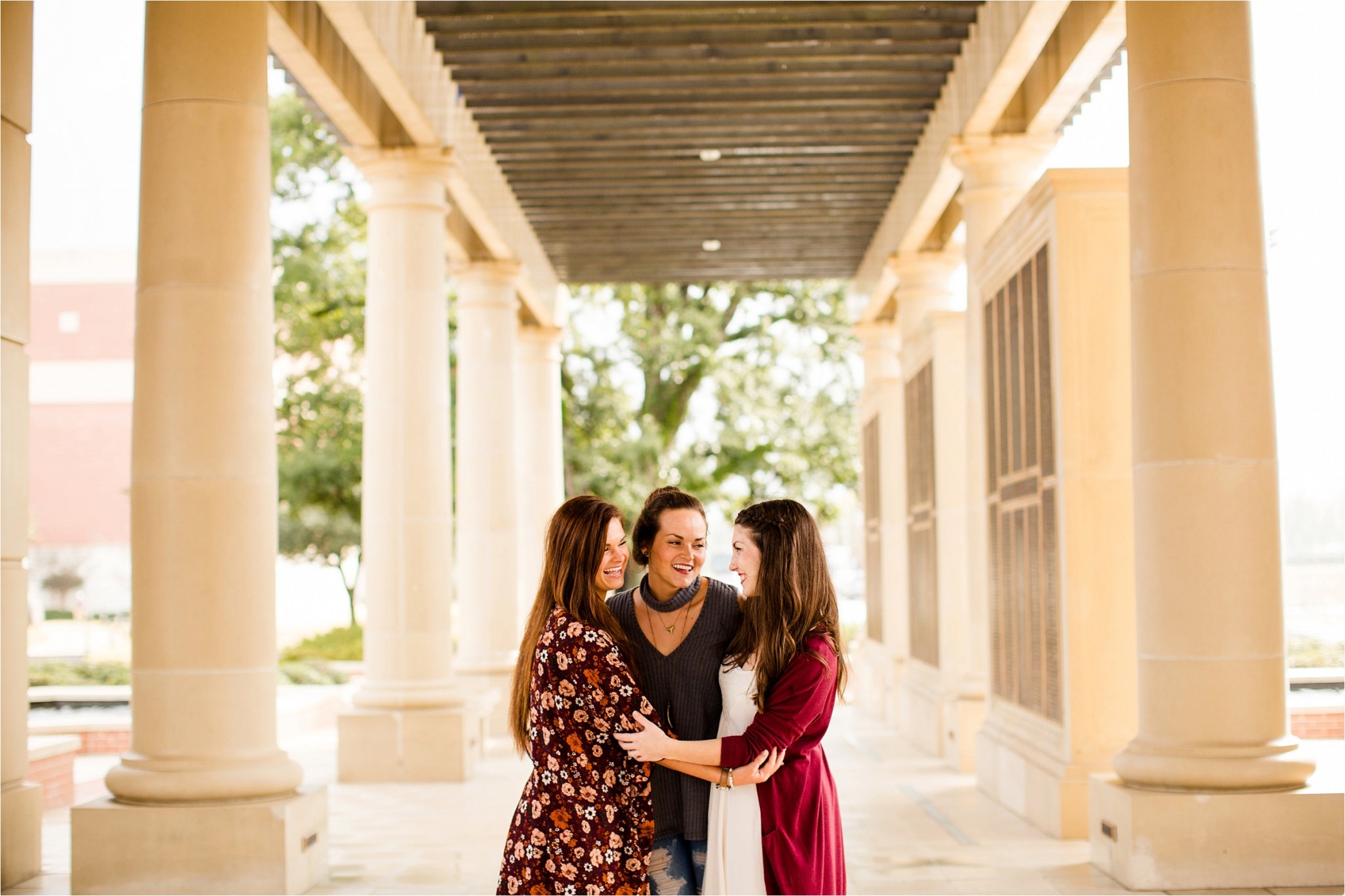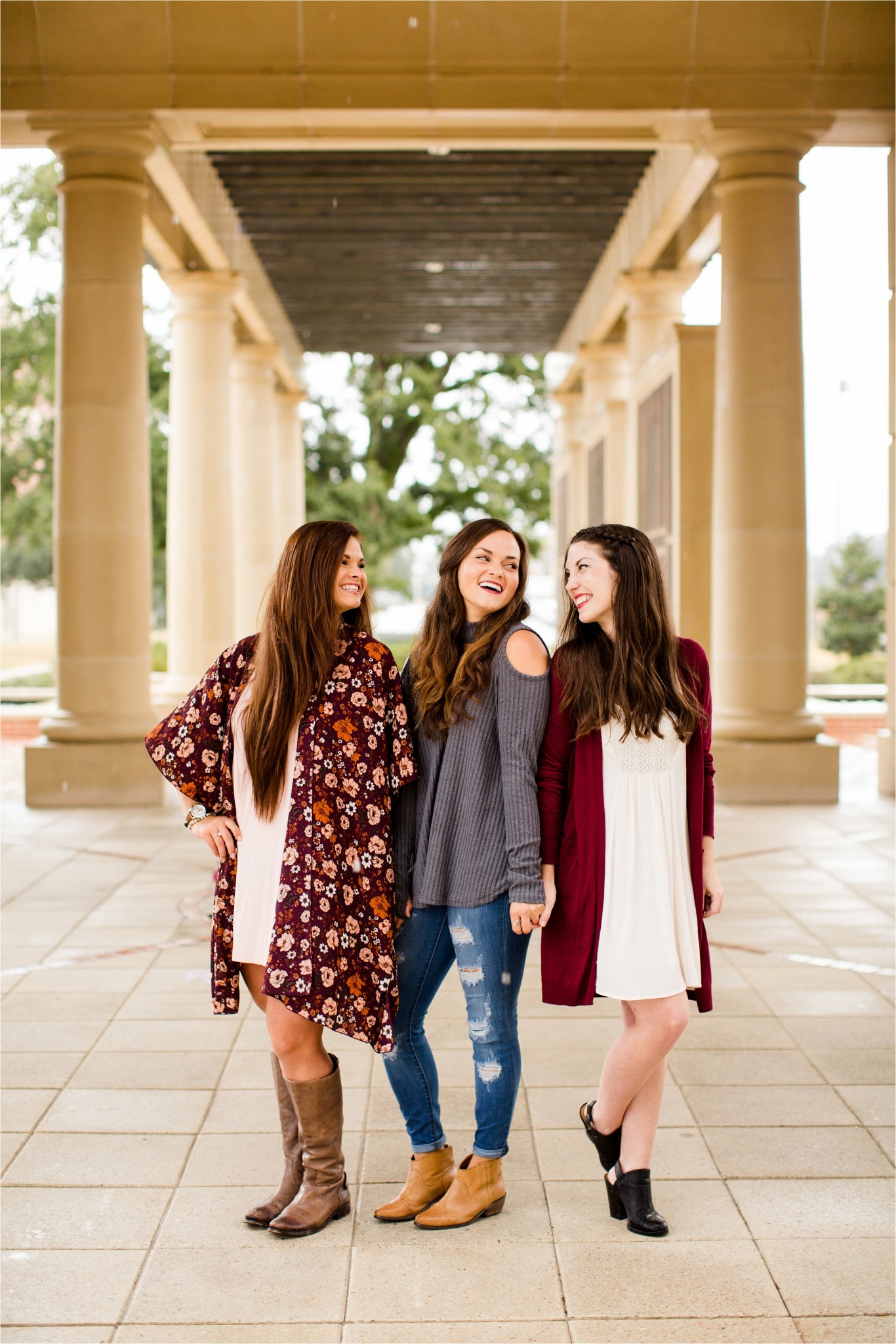 Whitney is a model– just in case you were wondering 😉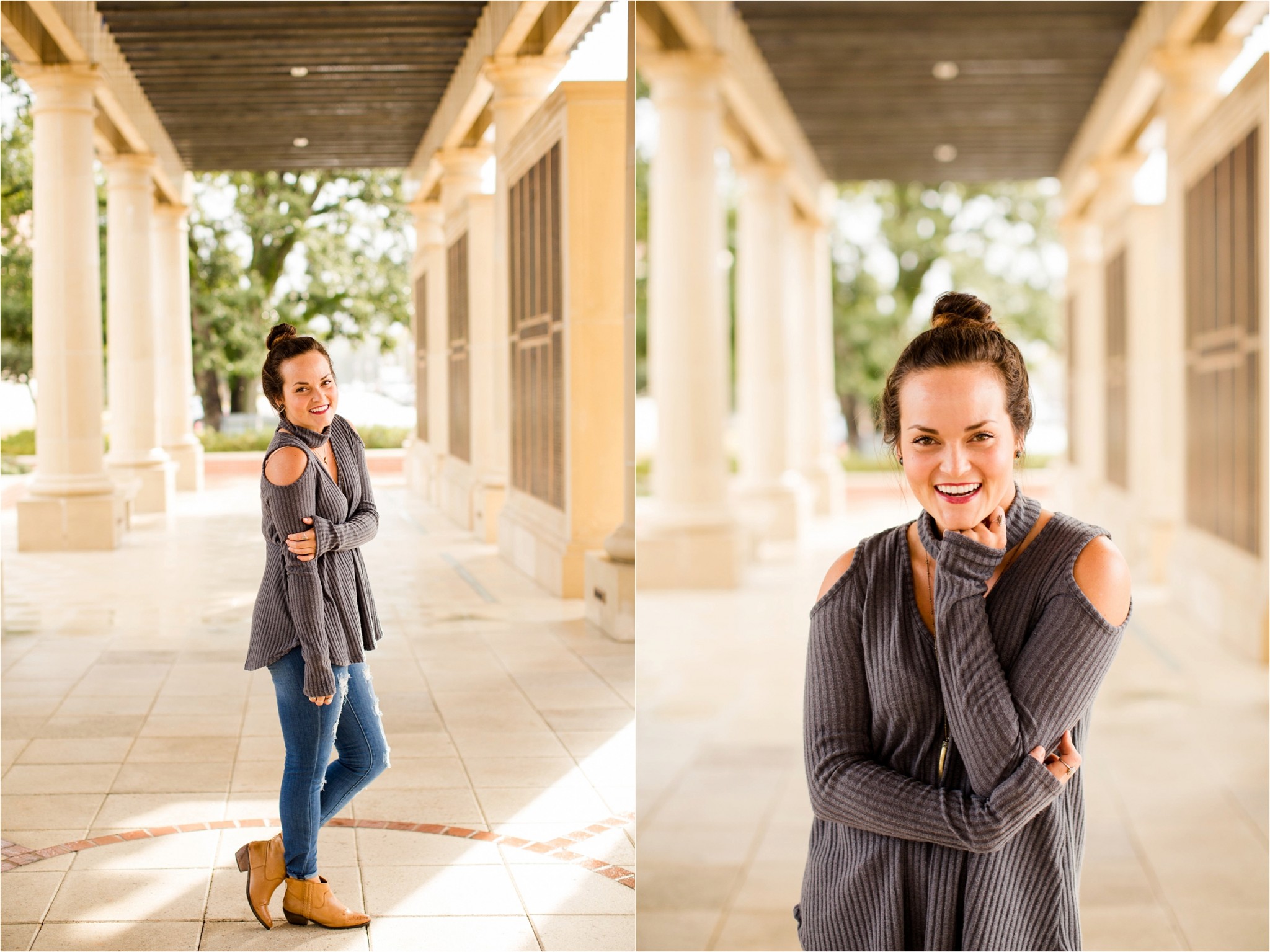 Love how spunky this girl is!!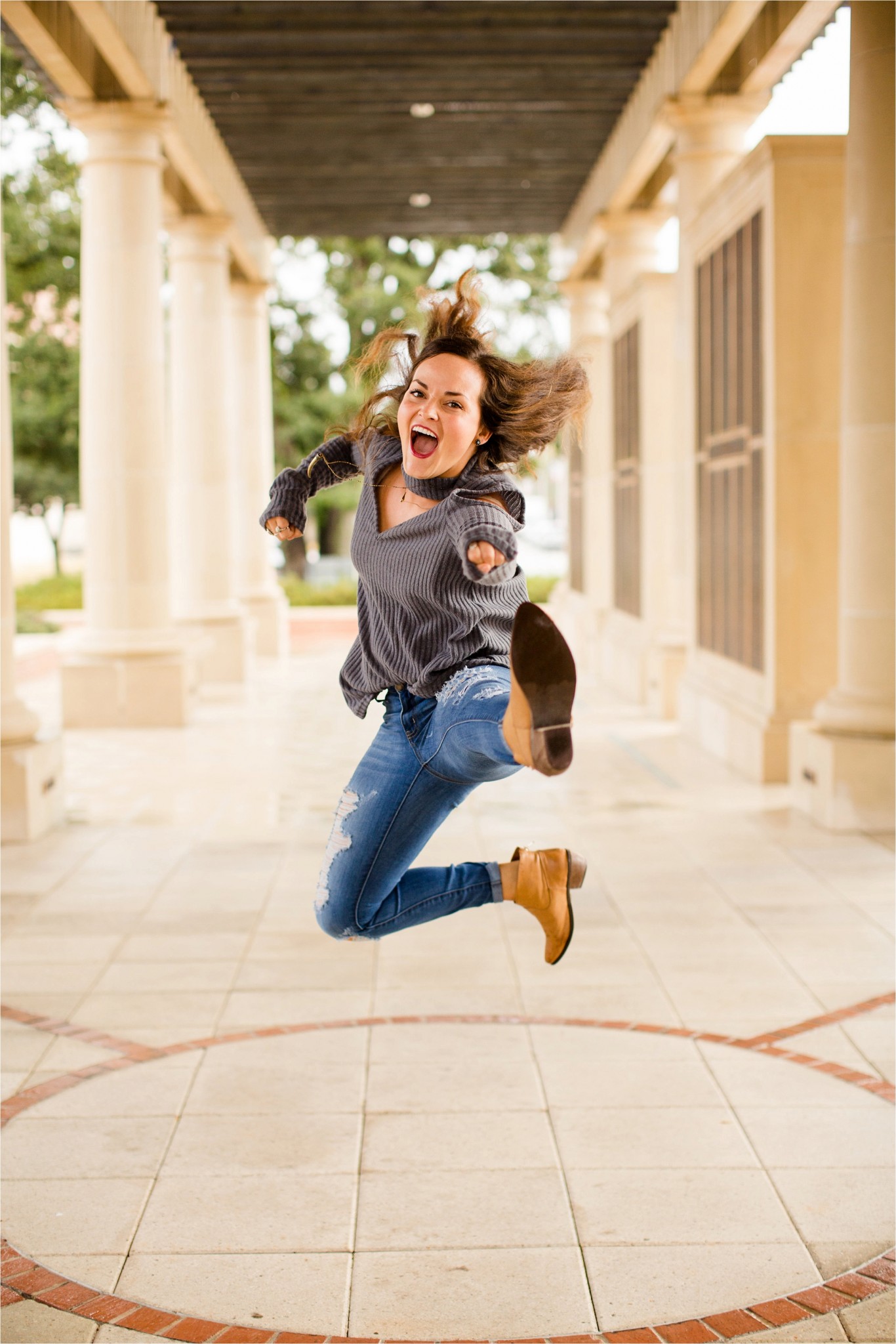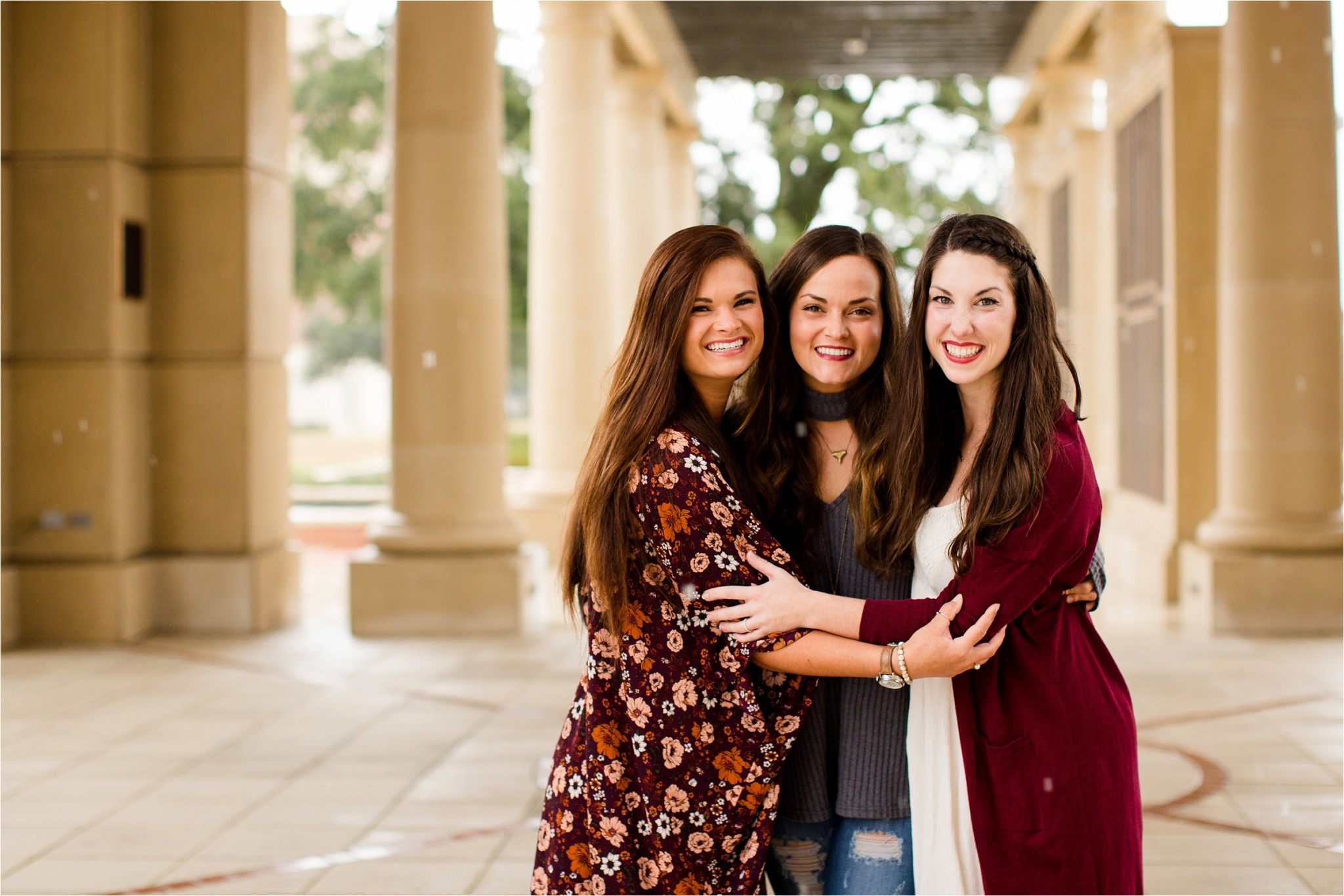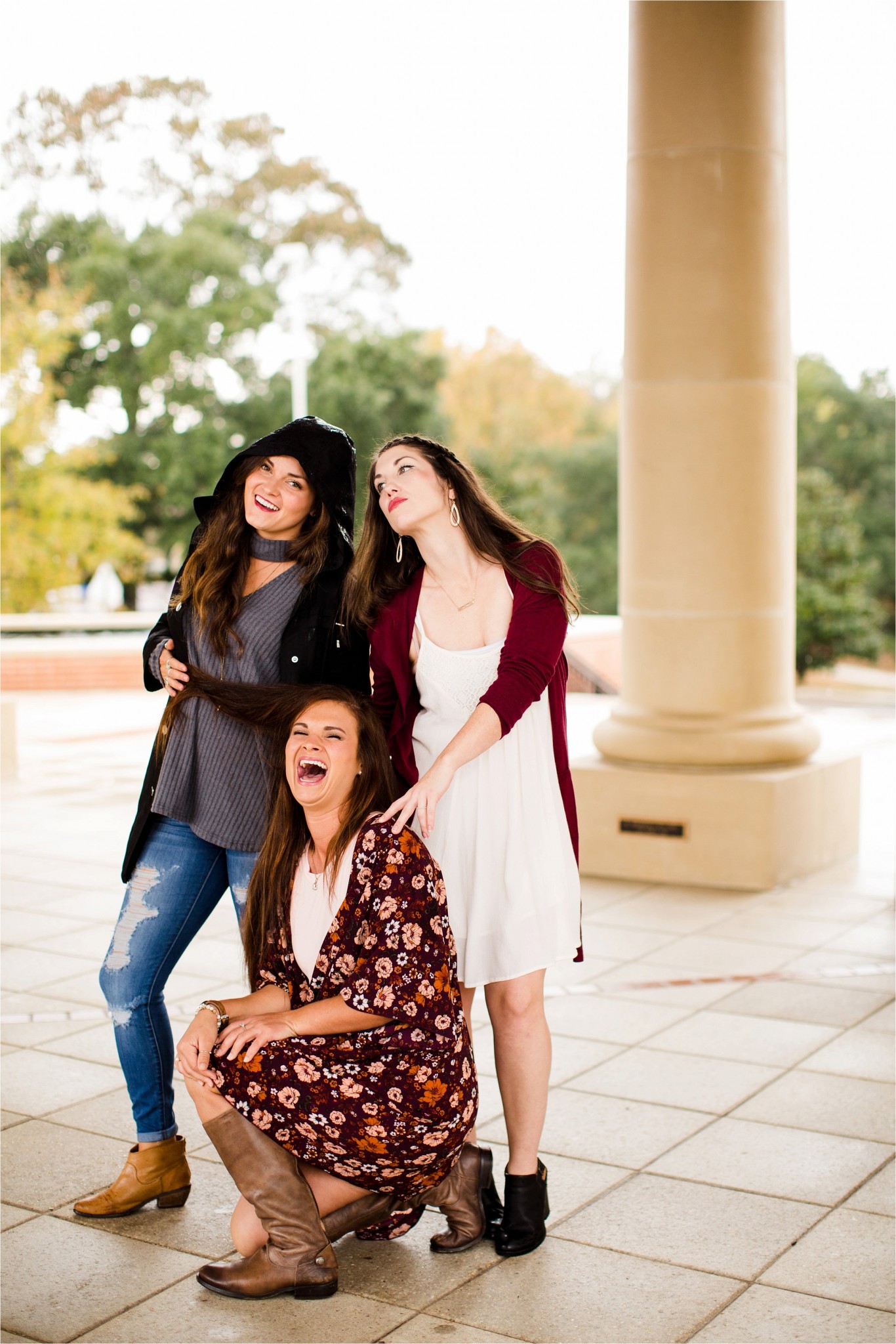 From goofing off, to cheesing so hard…. 🙂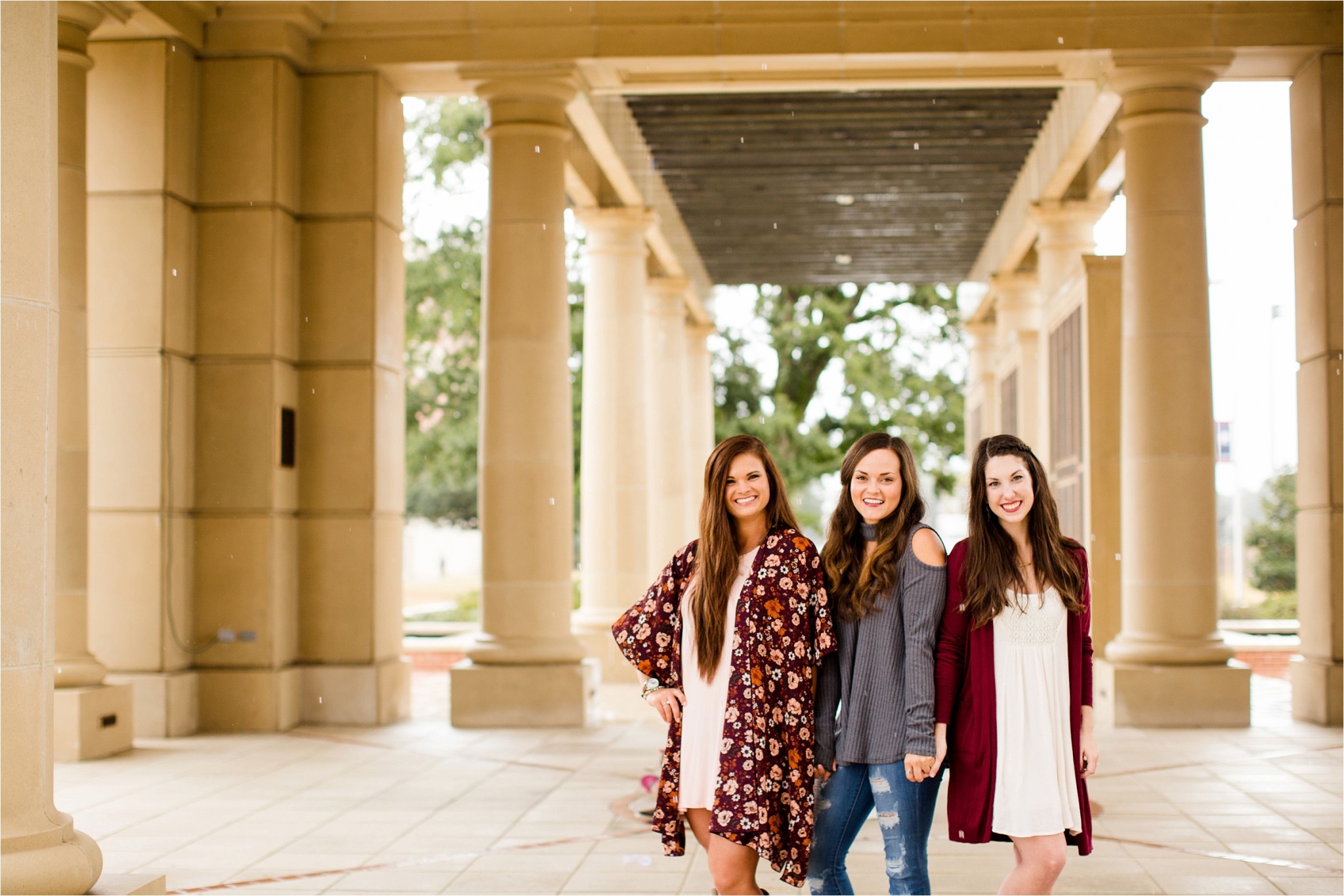 Ahhhh sweet Brookie!!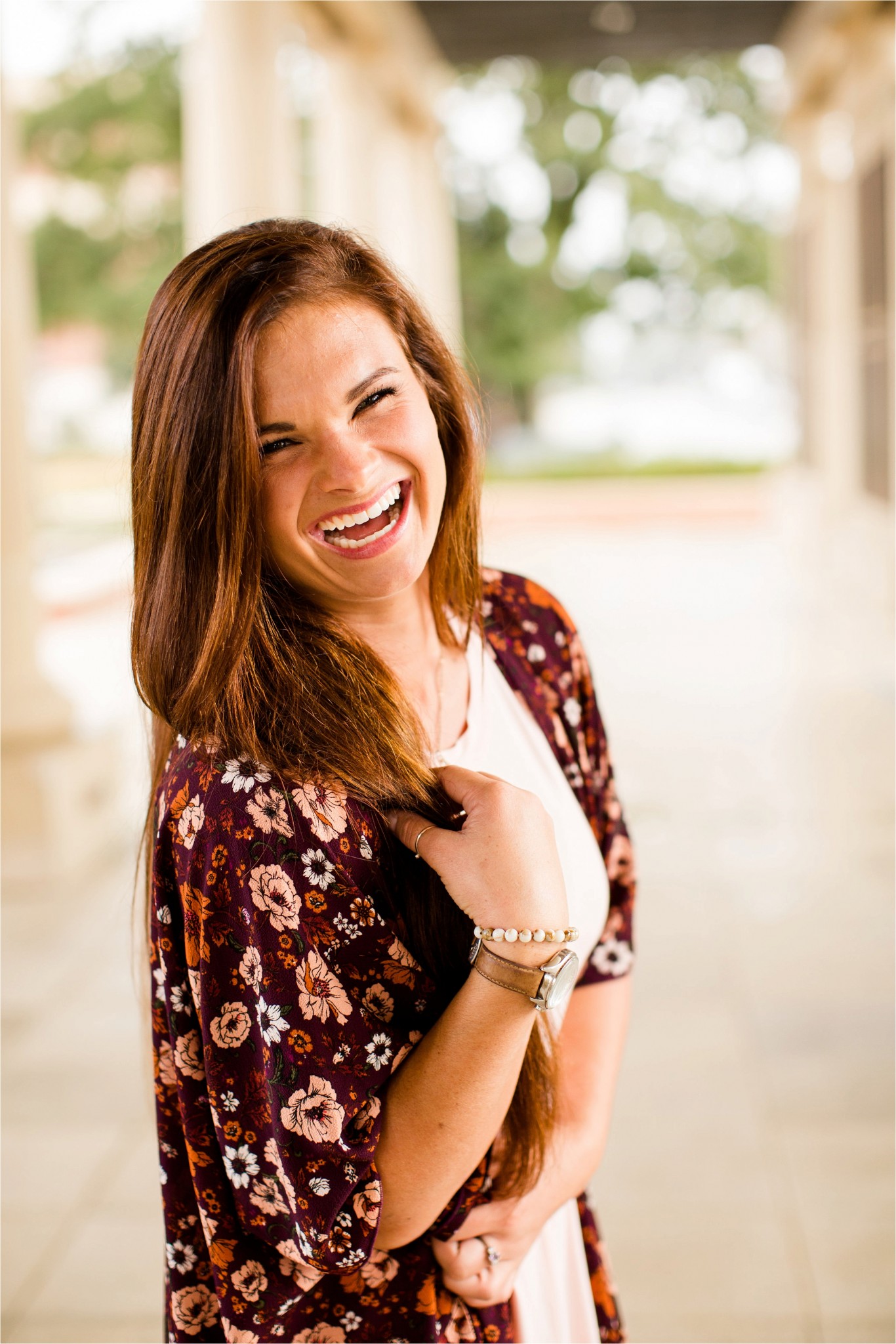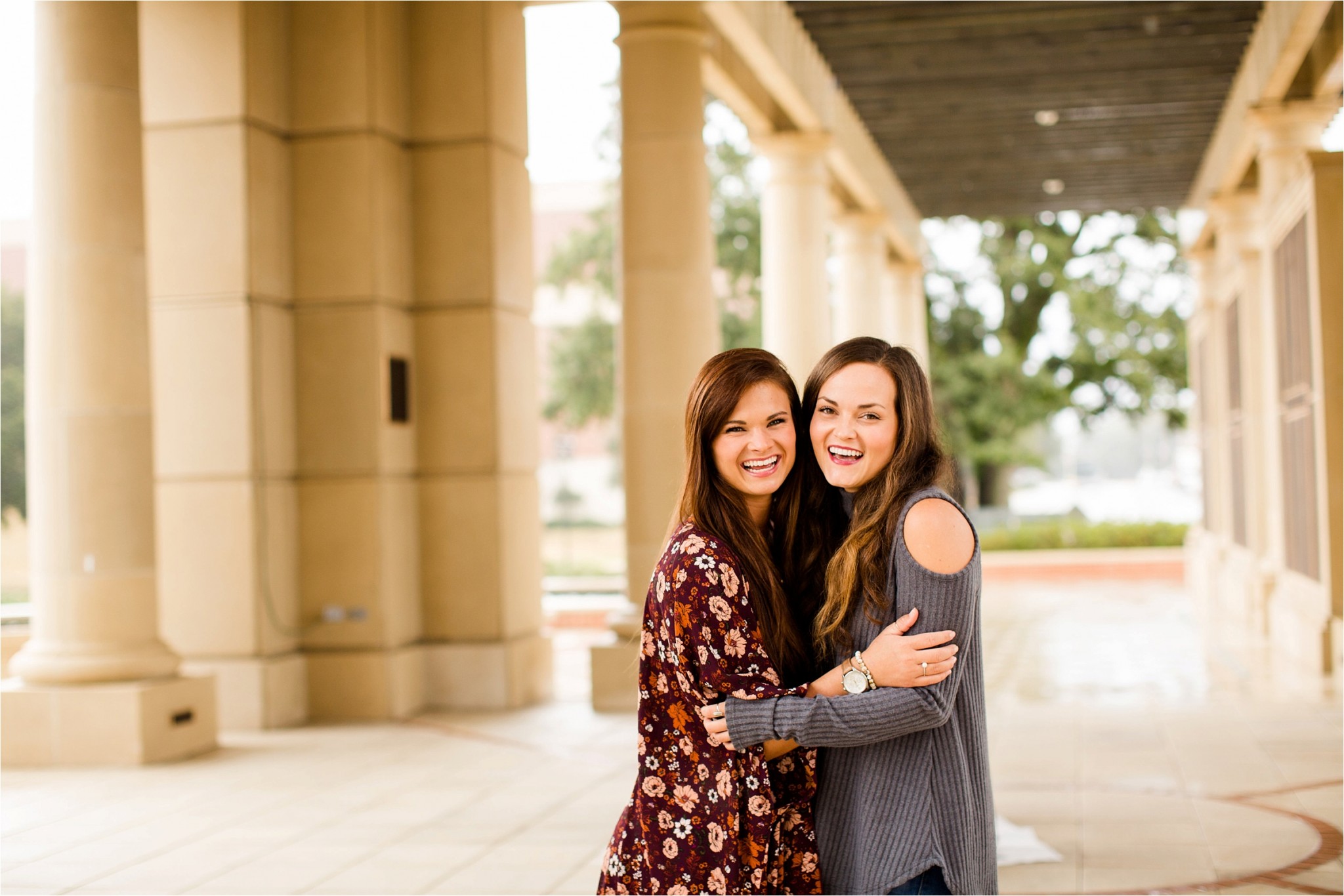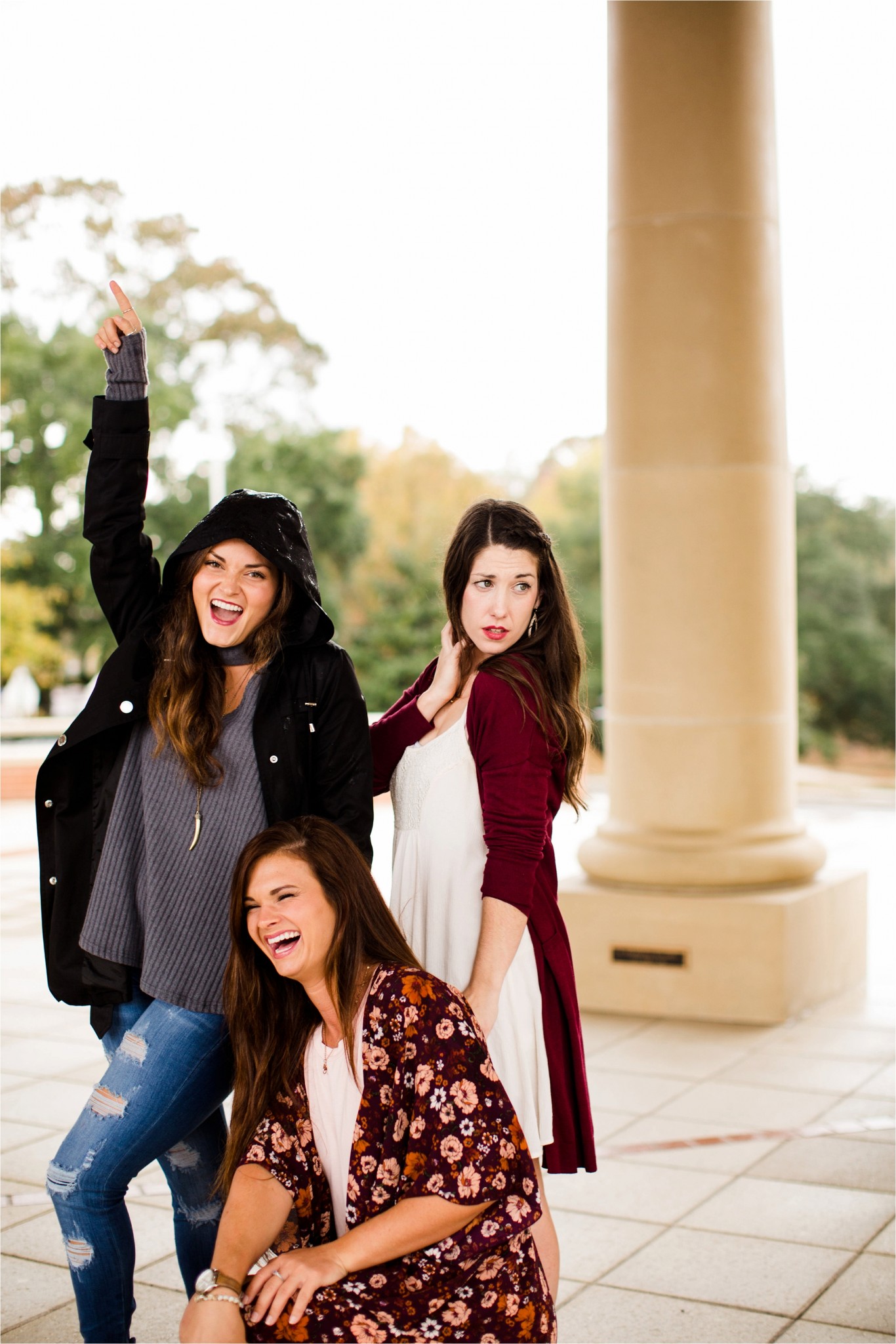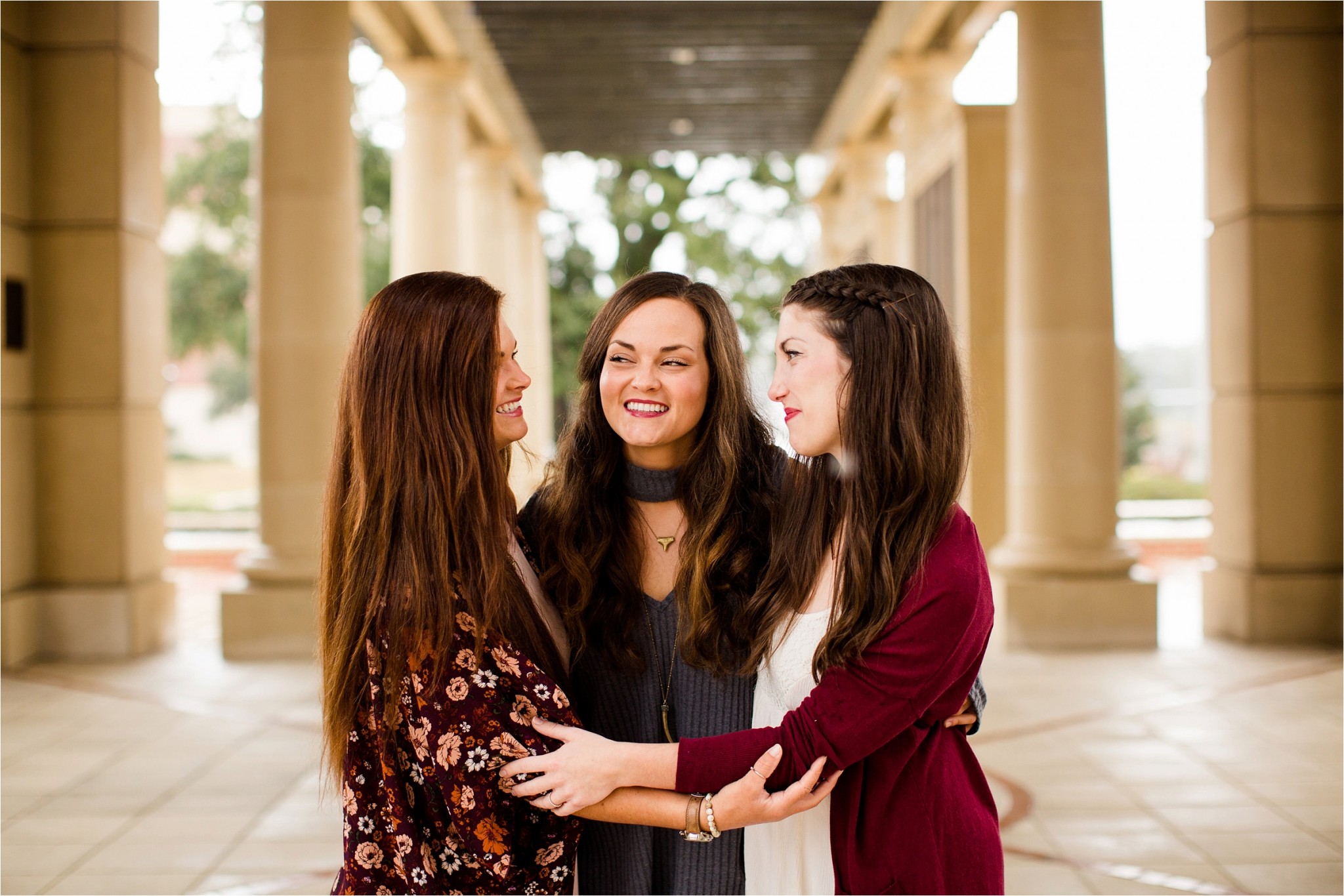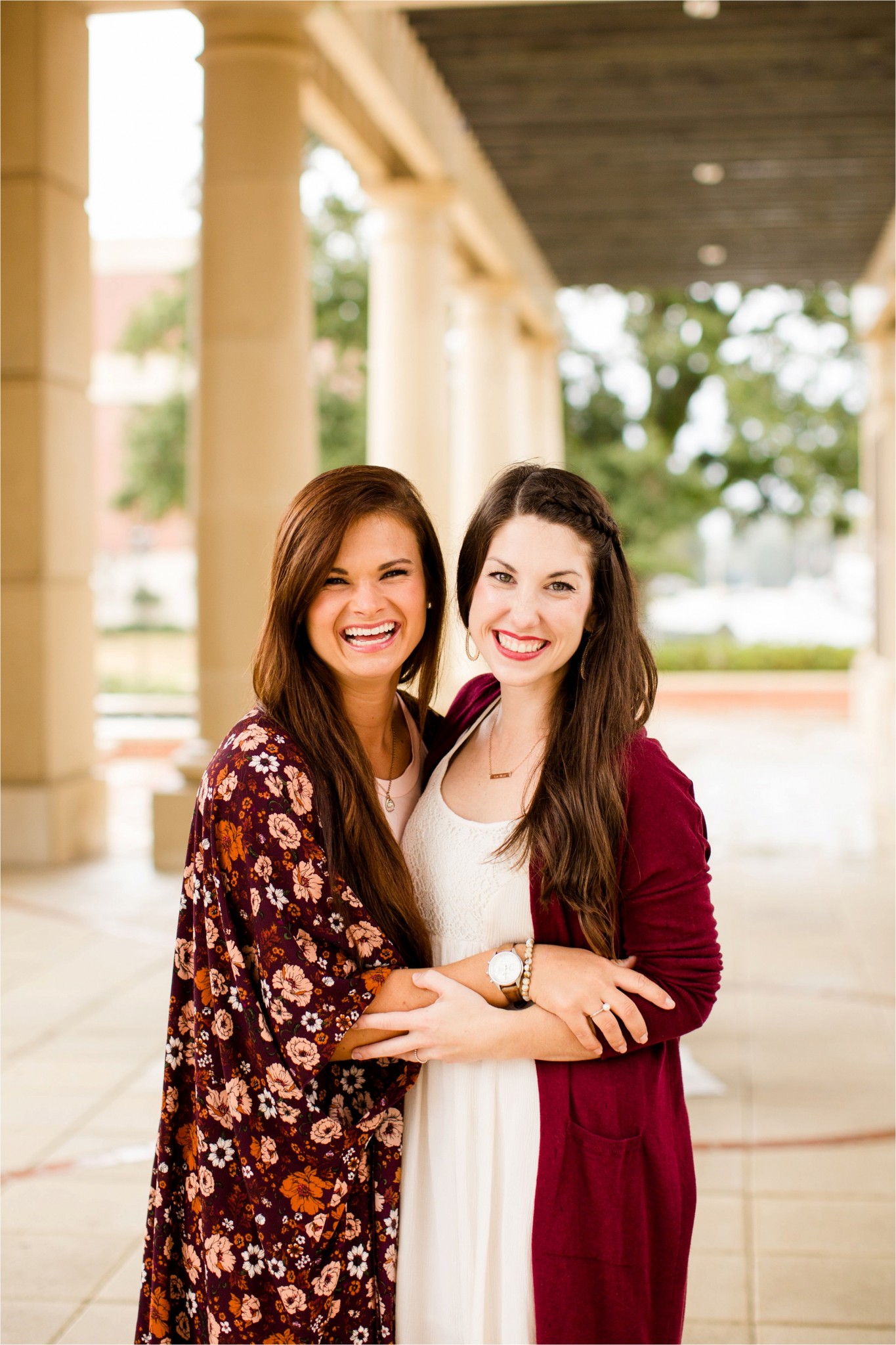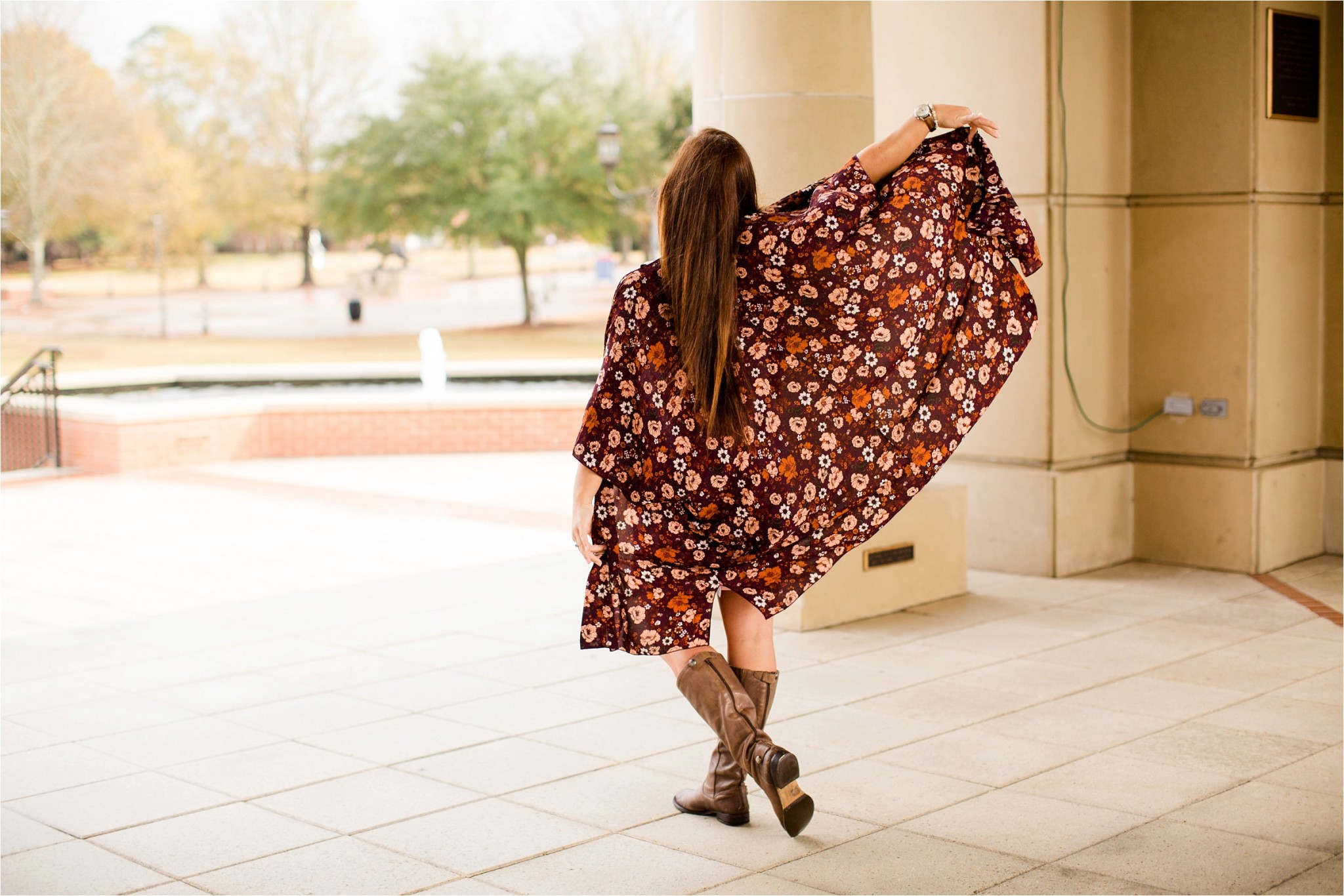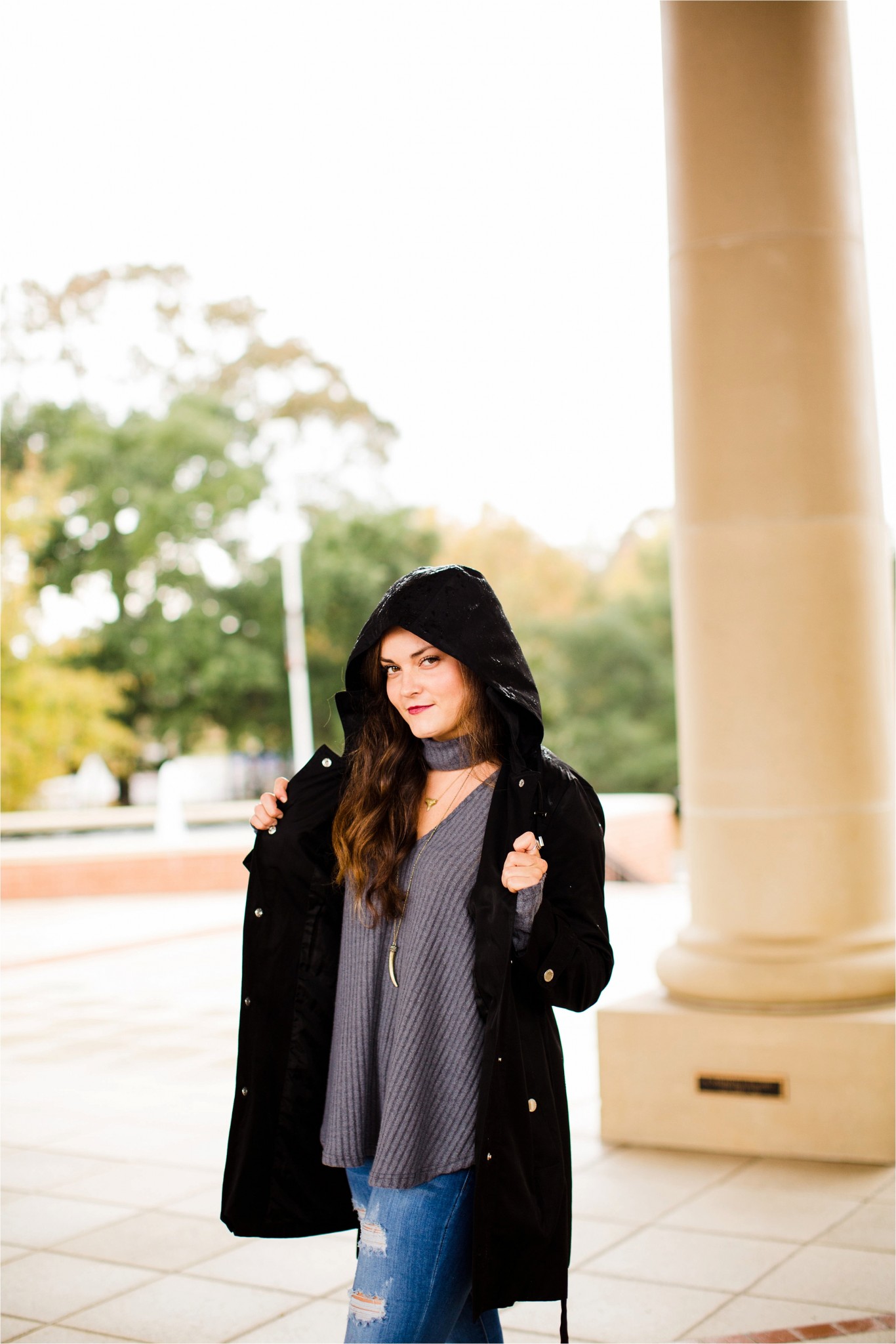 love love love!!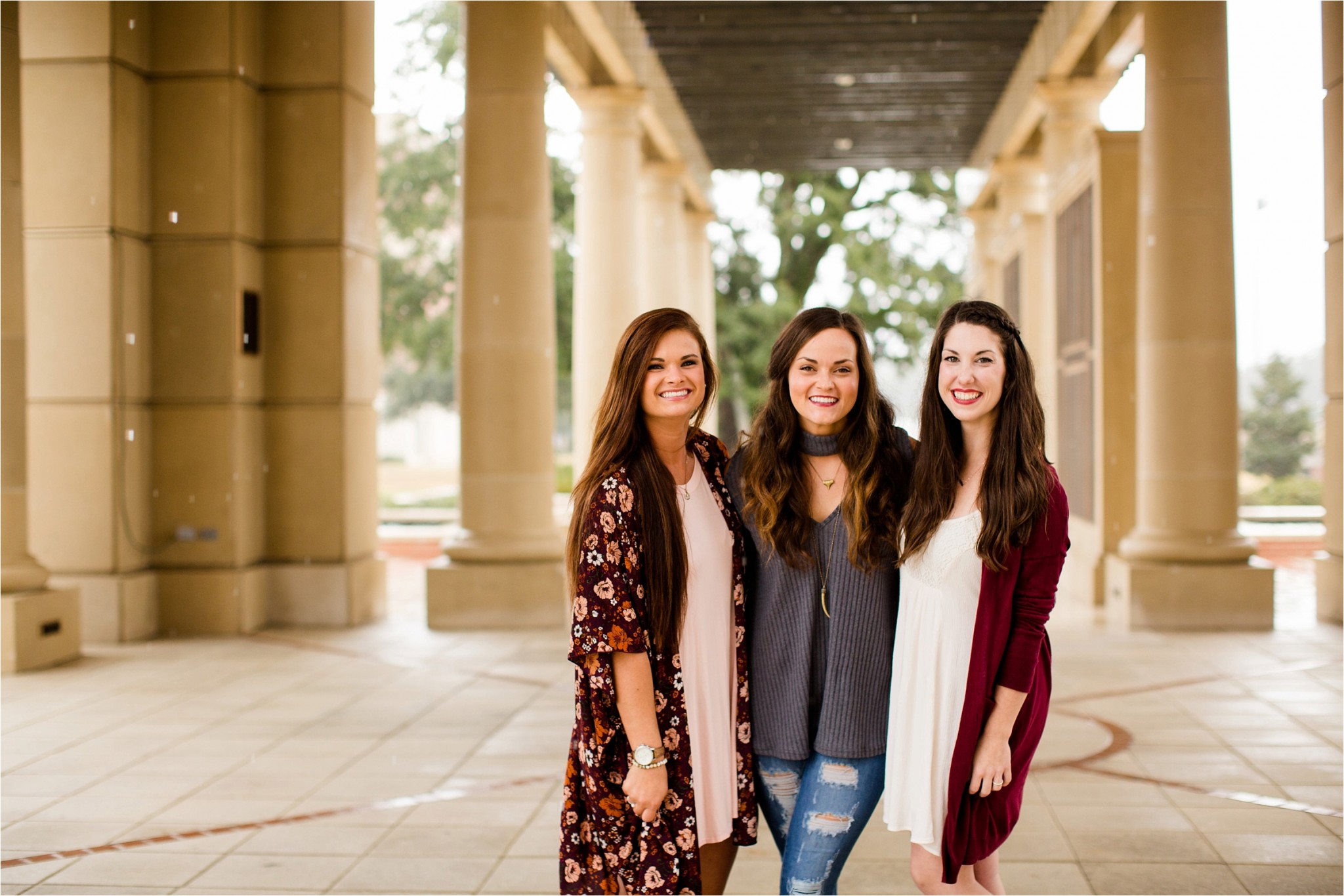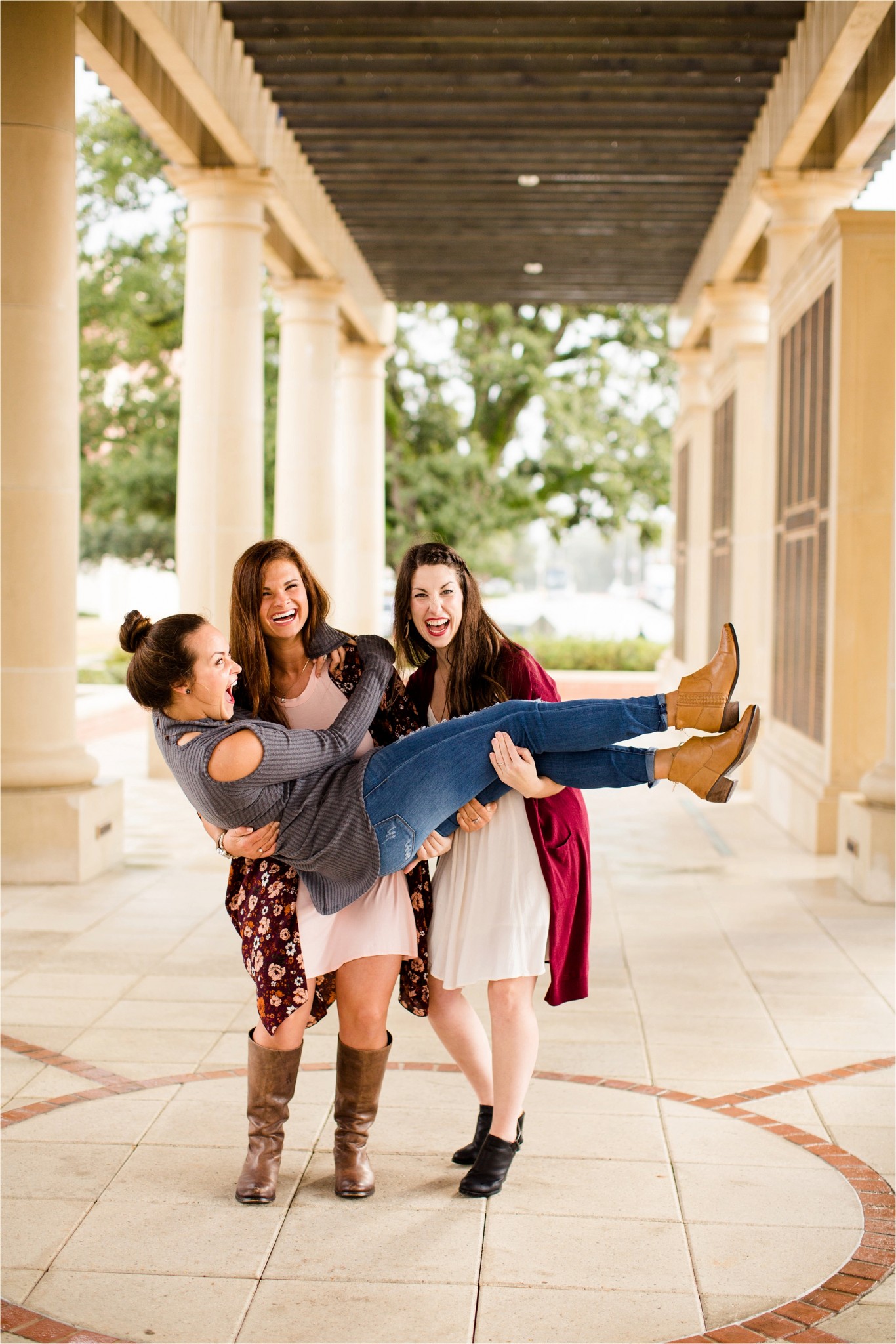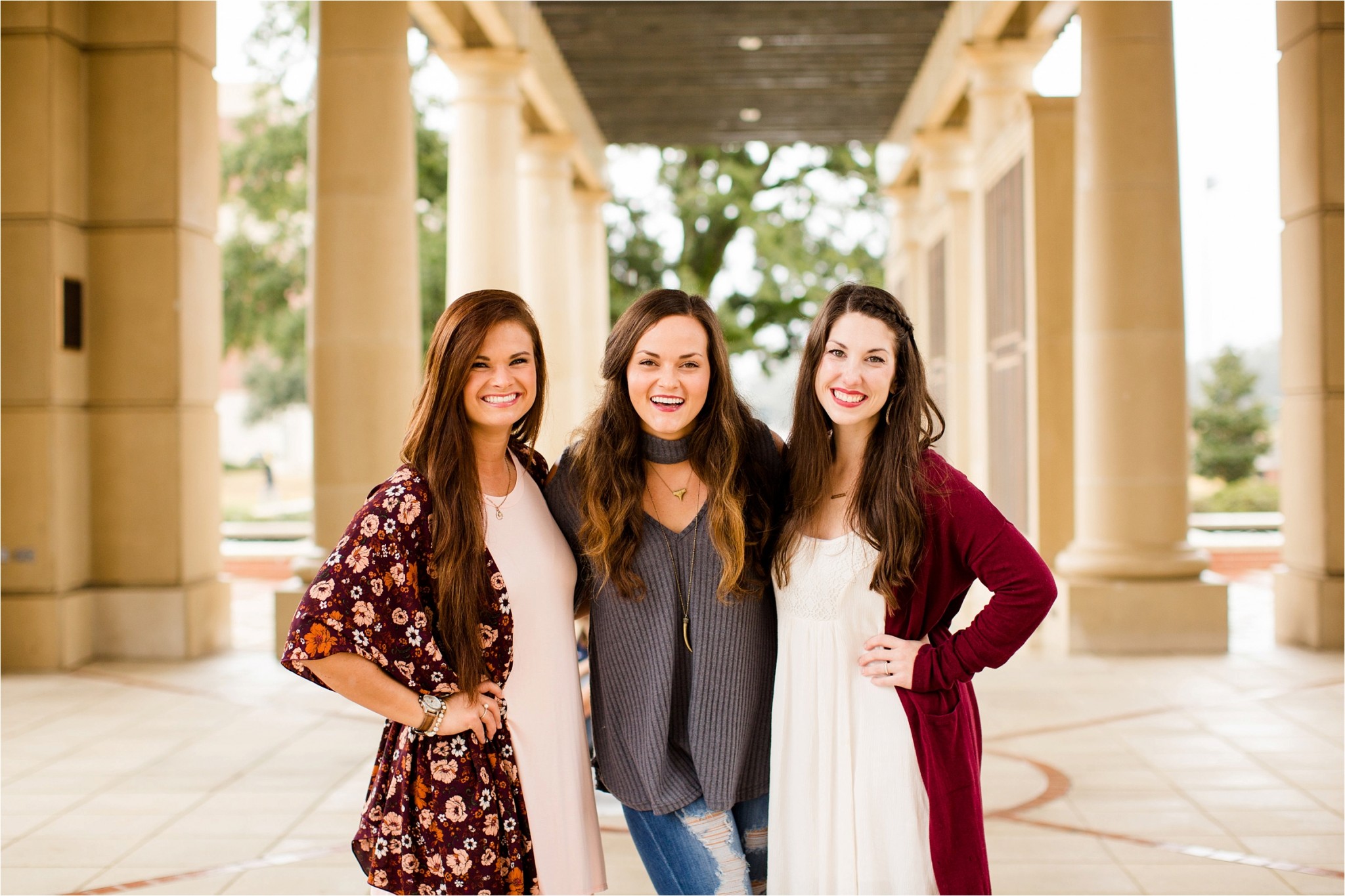 There's no place like home, and with these girls as roommates, home is the best place to be.
xoxox
AnnaFilly
PS Ever thanks to the gorgeous redhead (pictured below), Jessica Lauren of Jessica Lauren Photography for these images <3 This girl has my heart.  She is an incredible artist, and an even better friend!