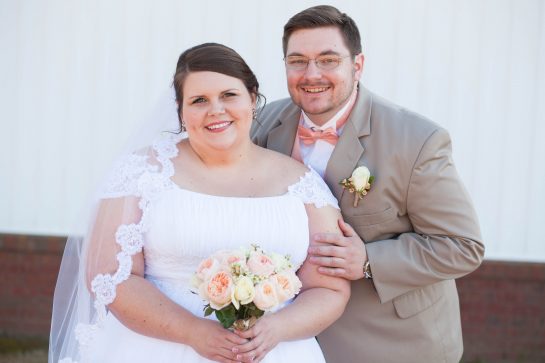 Jenn and Seth are two of the most precious people I have had the privilege to meet.  If you got to "ooo" and "ahh" over Jenn's Bridal Session last week then you know just how fabulous Seth's bride is!  Their wedding was such a dream in so many ways.  Friends and family filled the church to the brim to celebrate their union- and there was standing room only!  I was amazed at how much LOVE these two had for each other and from those closest to them.
Jenn is one of the people that glows with grace and joy in everything she does.  Seth's love for her is so evident.  Their first look was one of my most favorite moments in my photography career and you'll see why!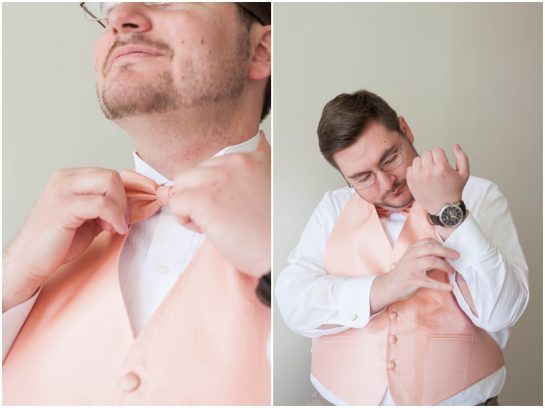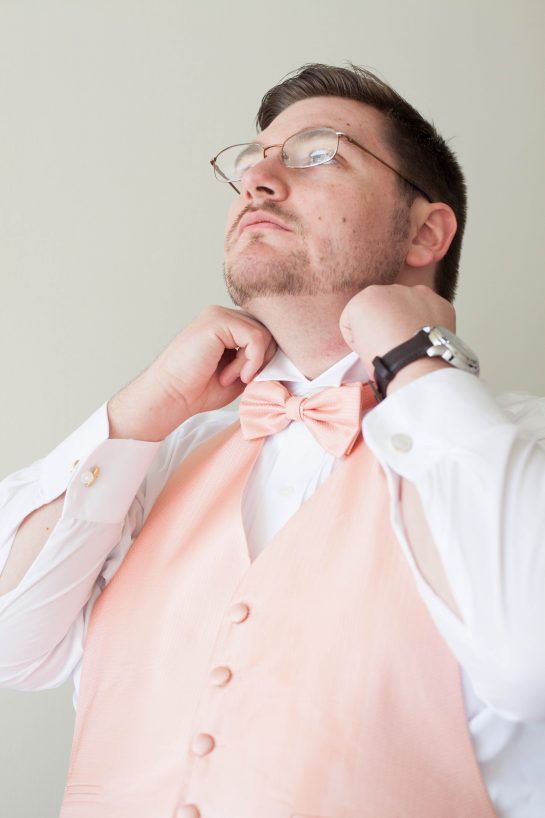 Getting ready to meet the love of his life down the aisle…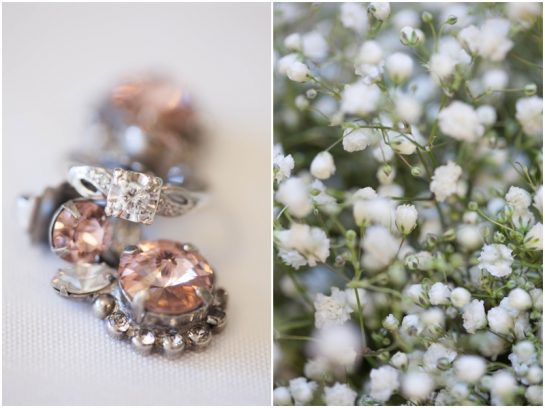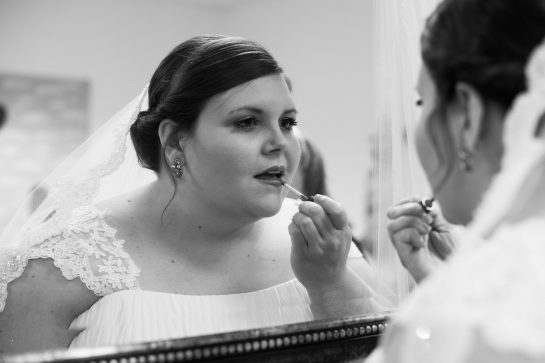 Jenn you are so classy!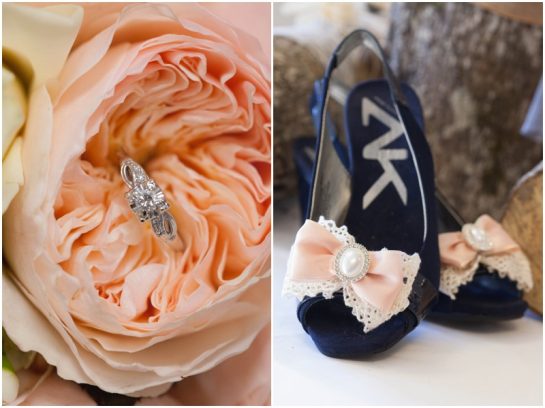 I am simply in LOVE with these details!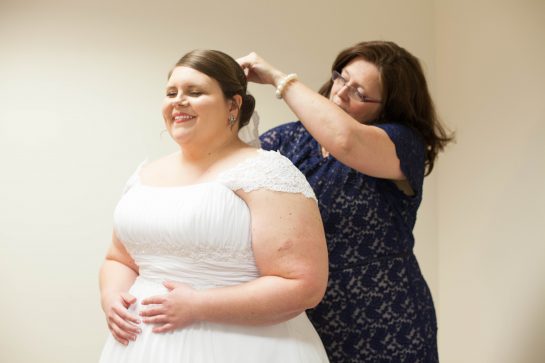 Moments with momma and grandma…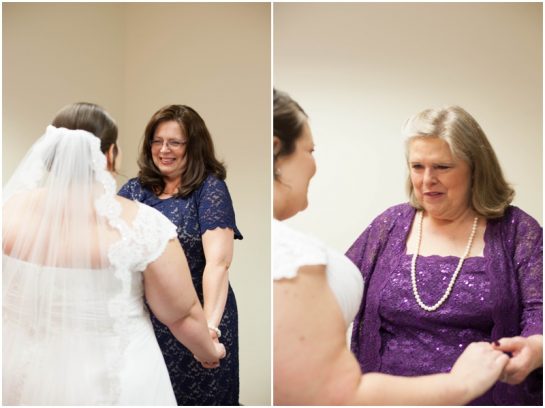 A first look with the bridesmaids!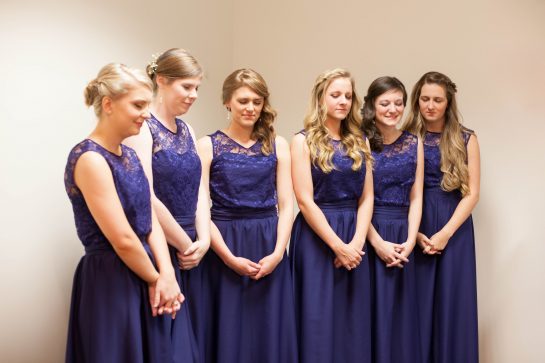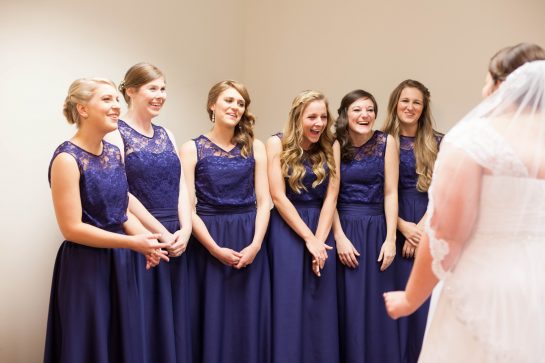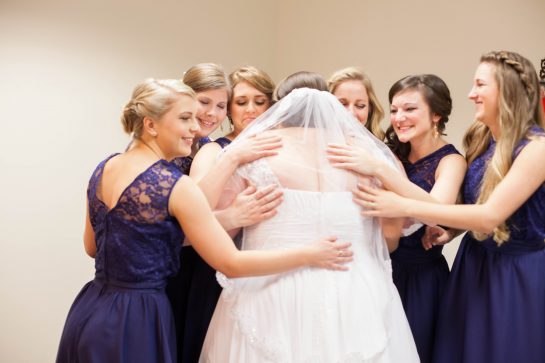 Oh I just love this friendship and sisterhood!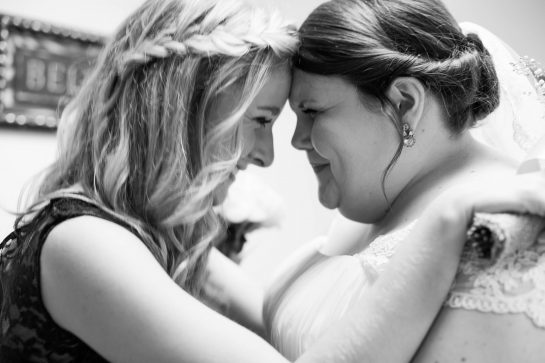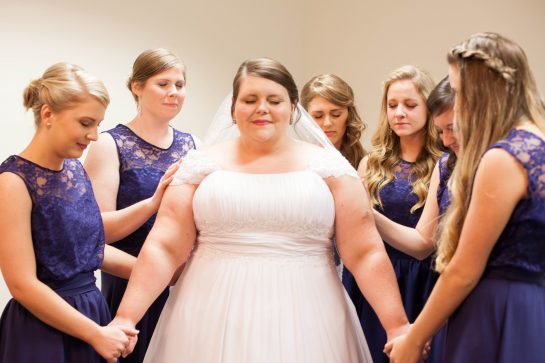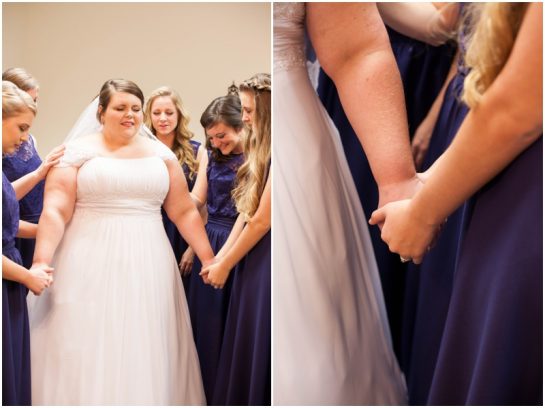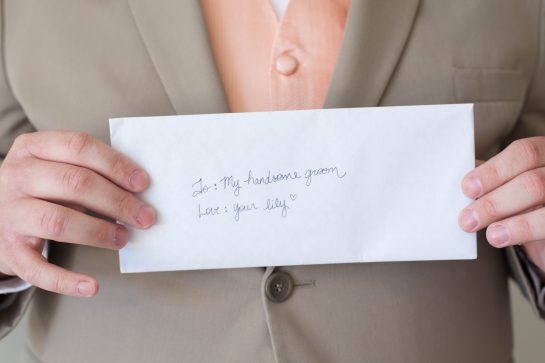 They wrote letters to each other ….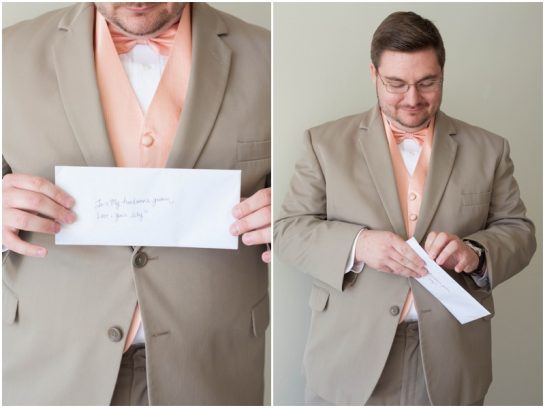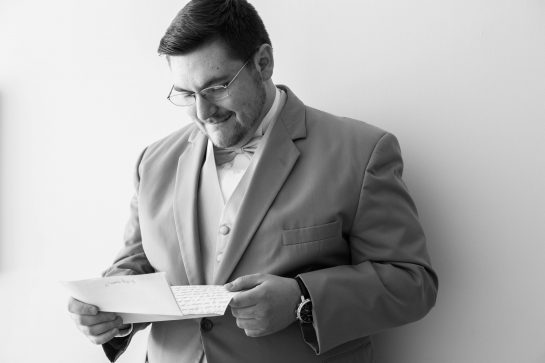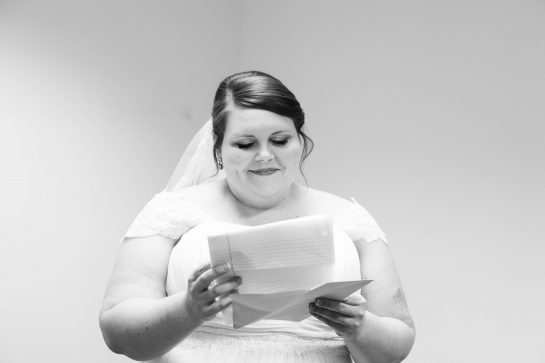 So precious…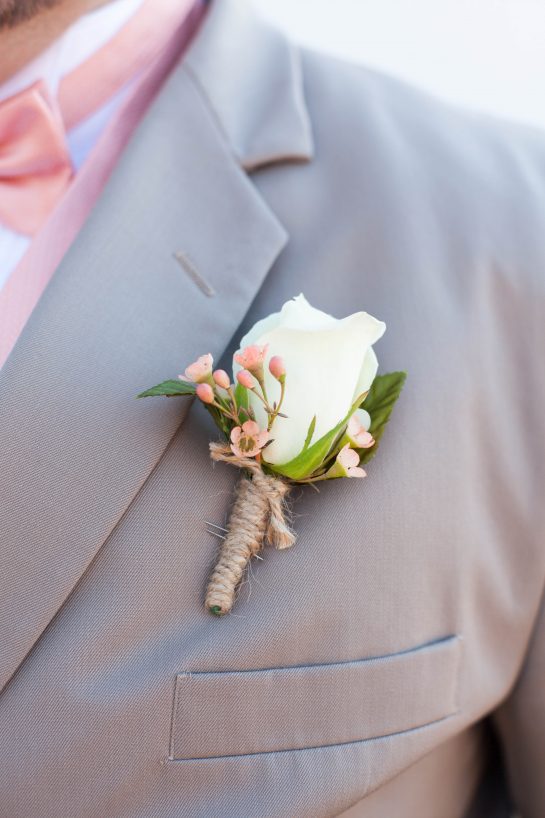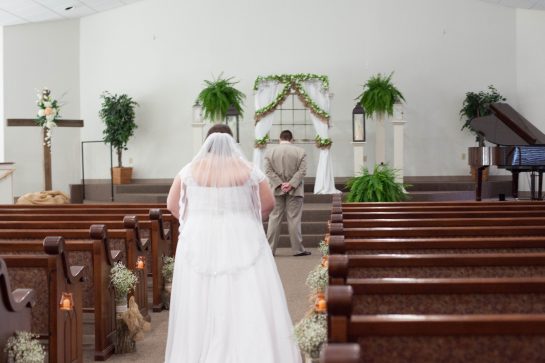 Here comes their first look!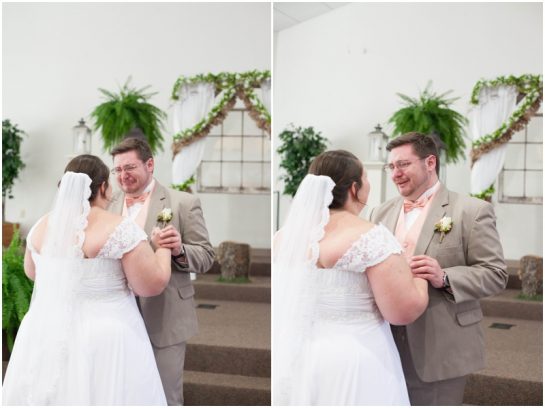 Such a beautiful moment…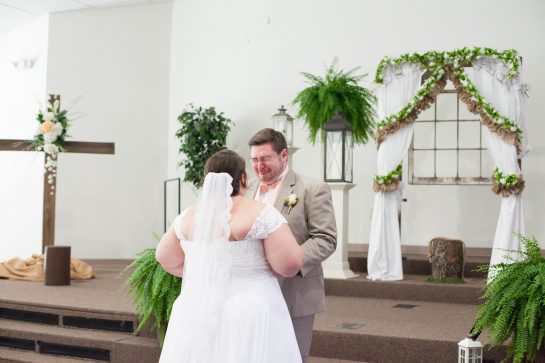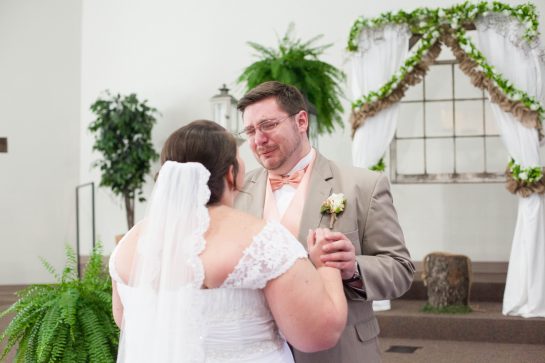 Ohhh these two!  They ROCK the camera!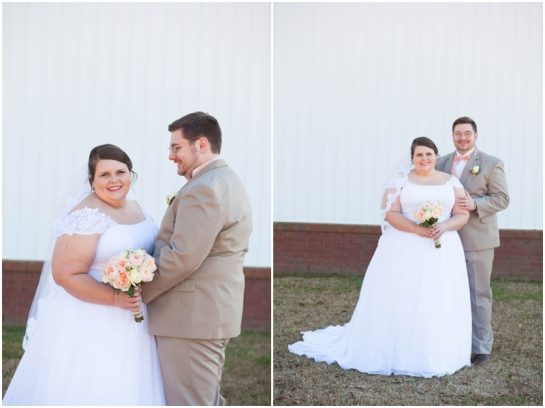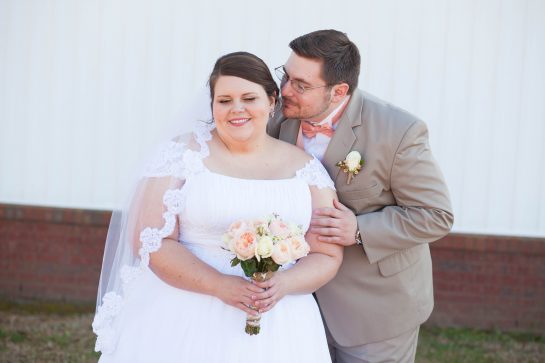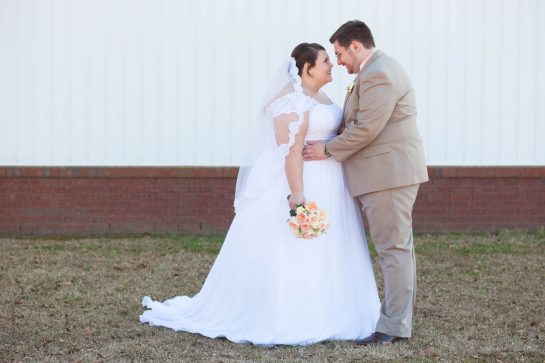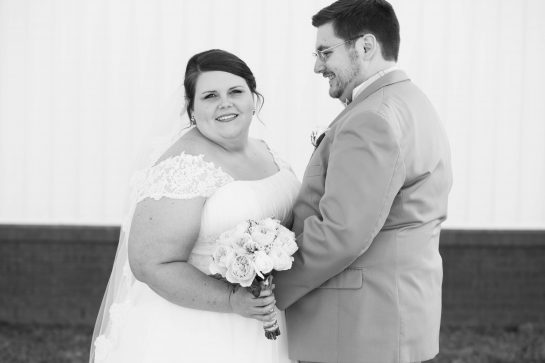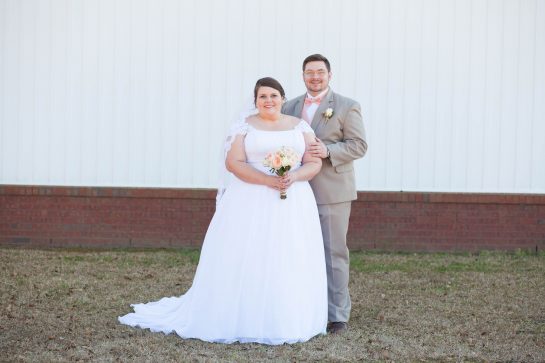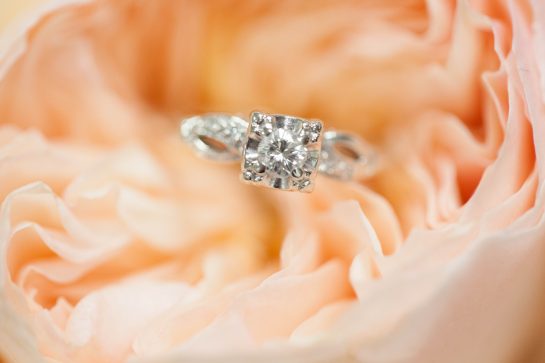 Loved this bridal party!  The Bridesmaids dresses were handmade!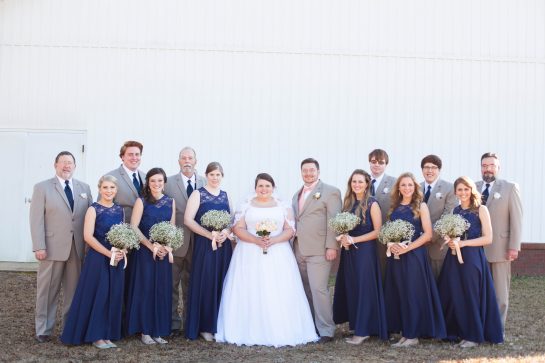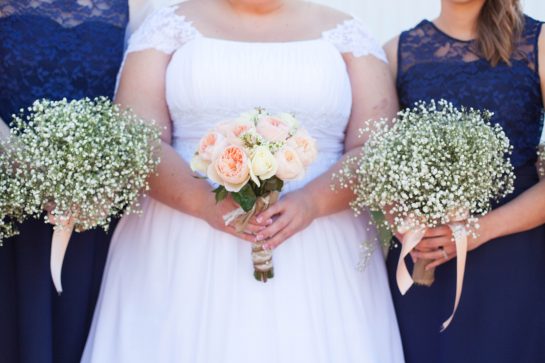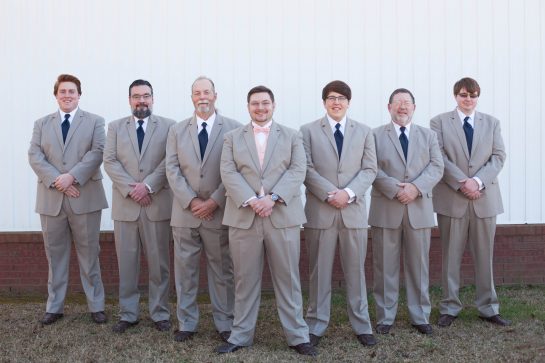 So handsome!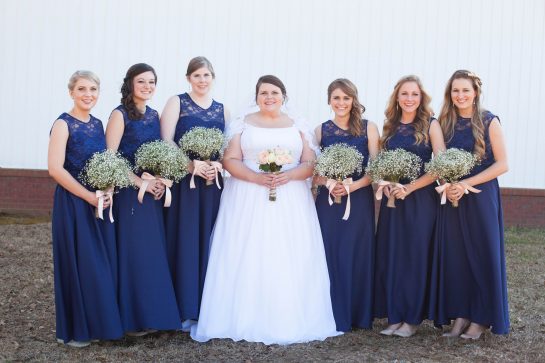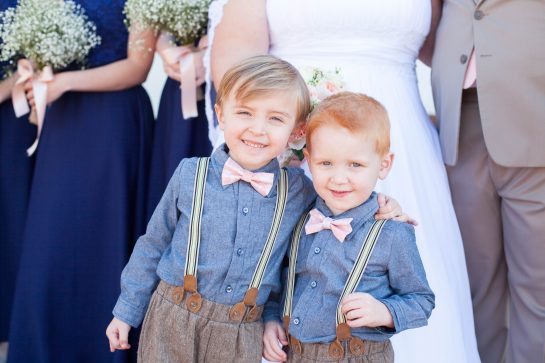 Two of the most ADORABLE ring bearers to DATE!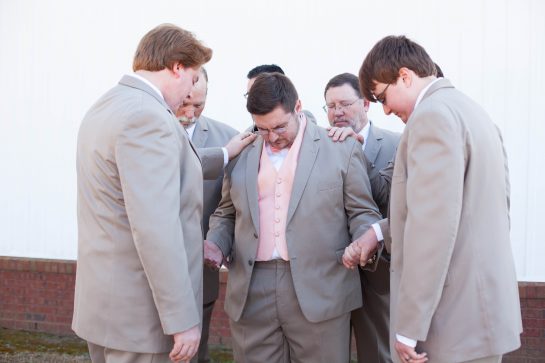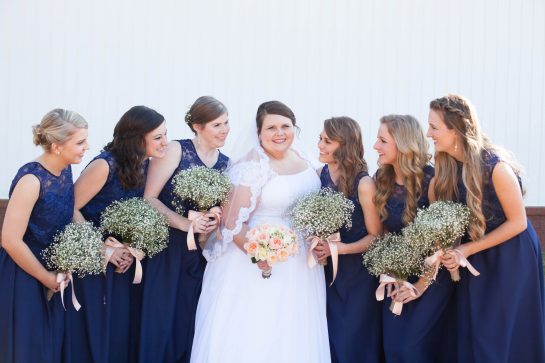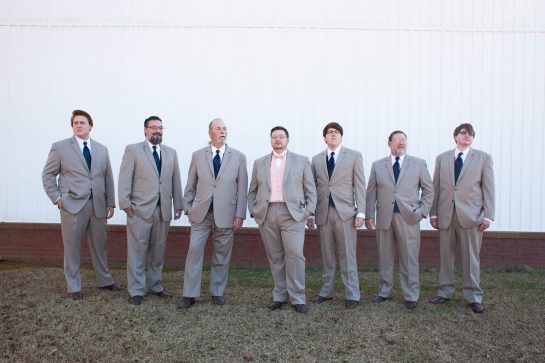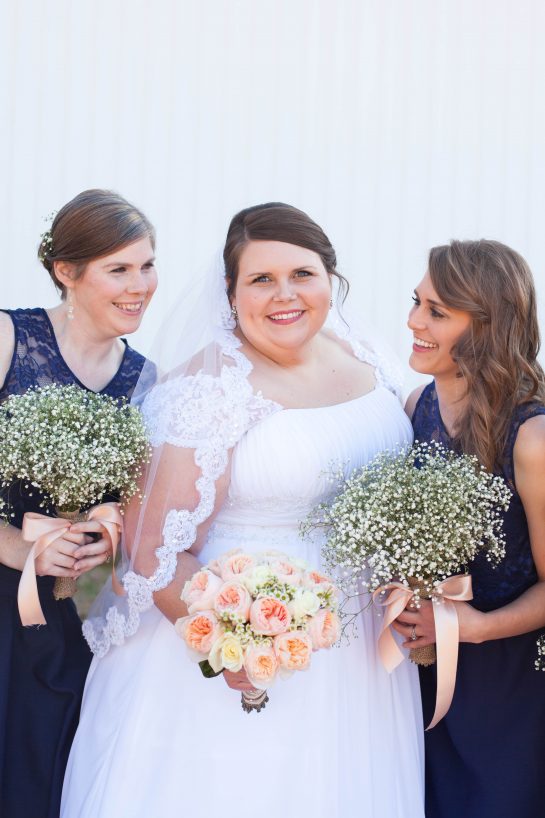 I can't even!!!!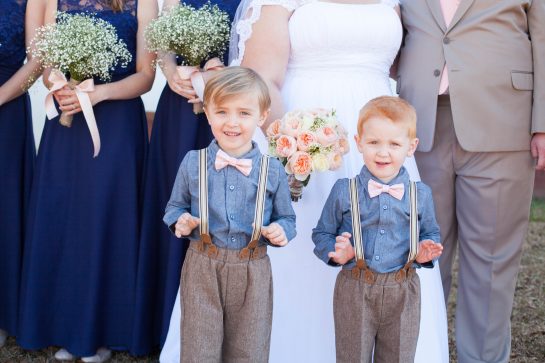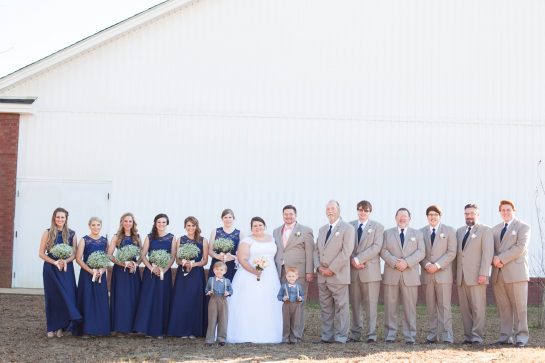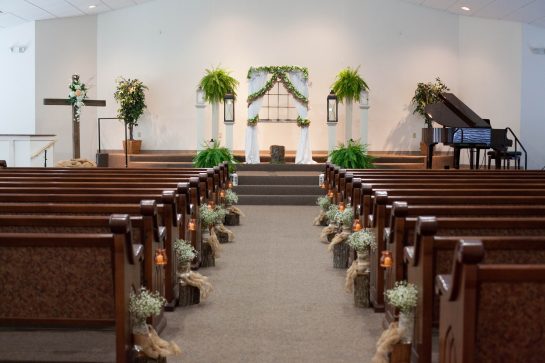 Here comes the bride!!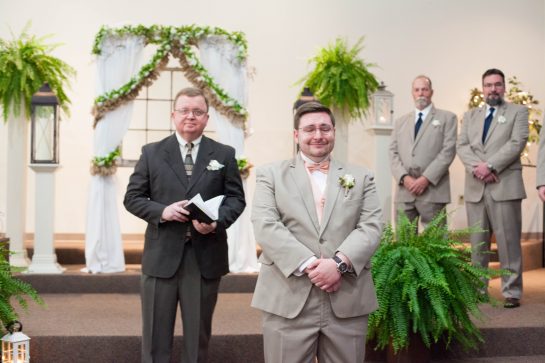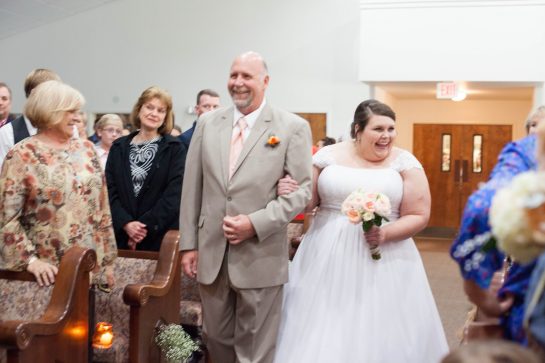 She glowed, and he was amazed, again!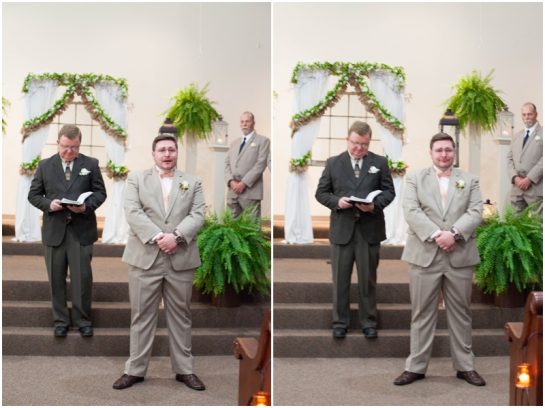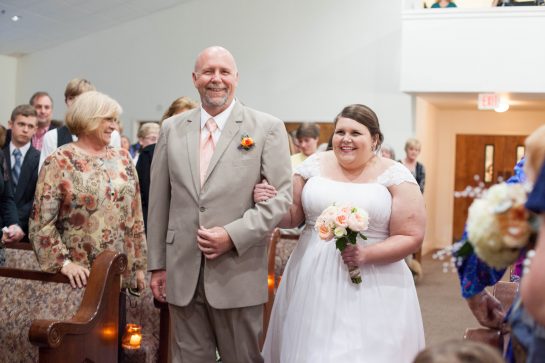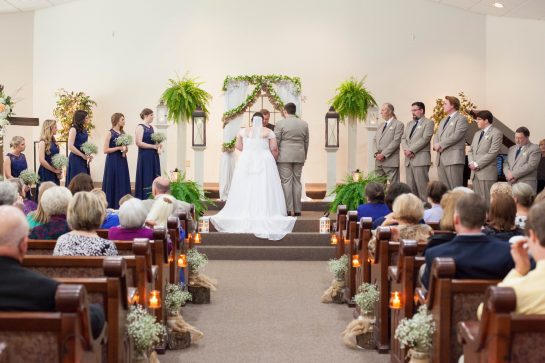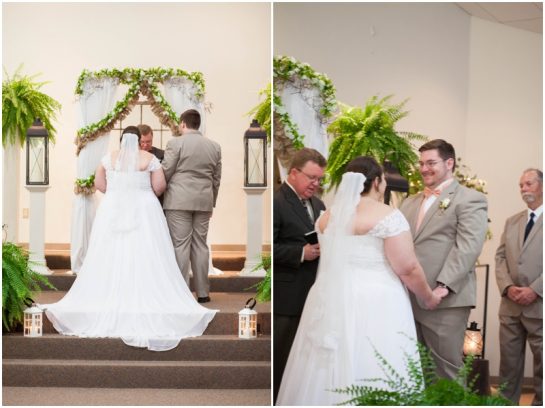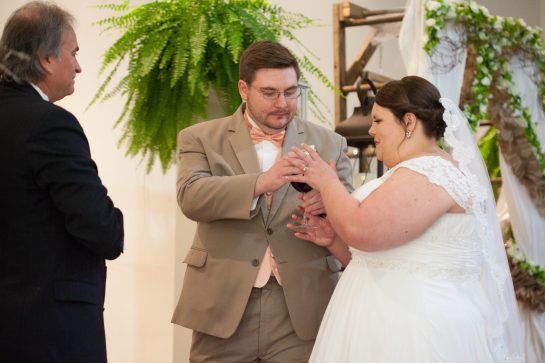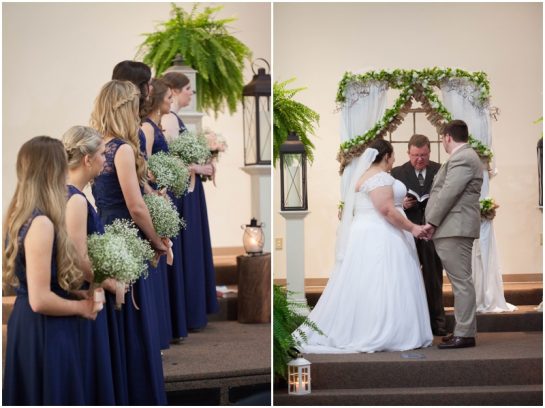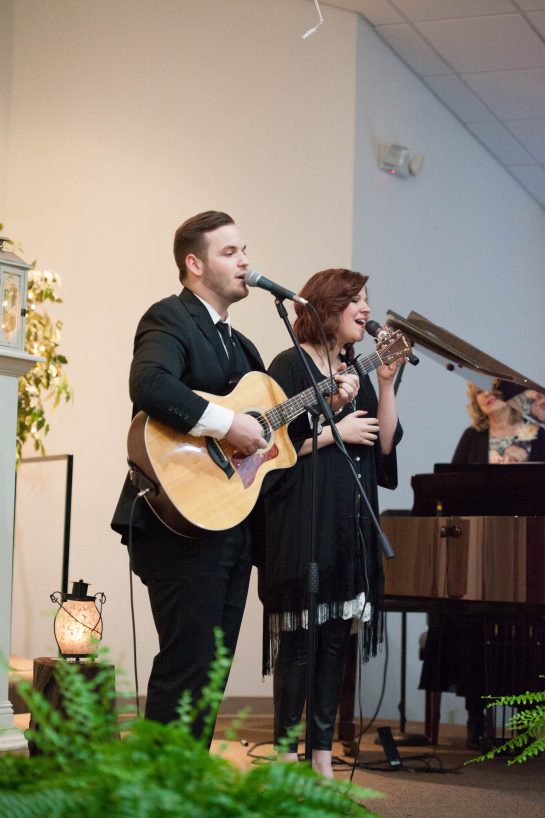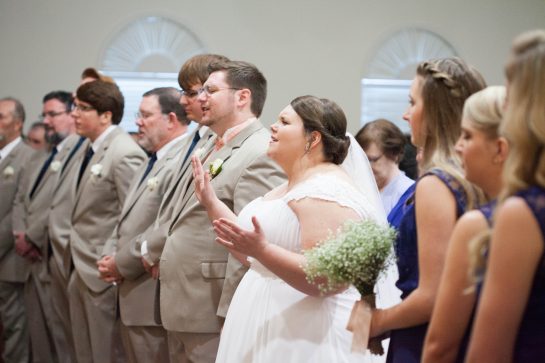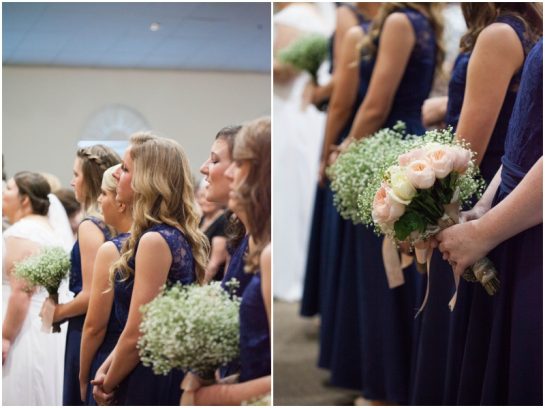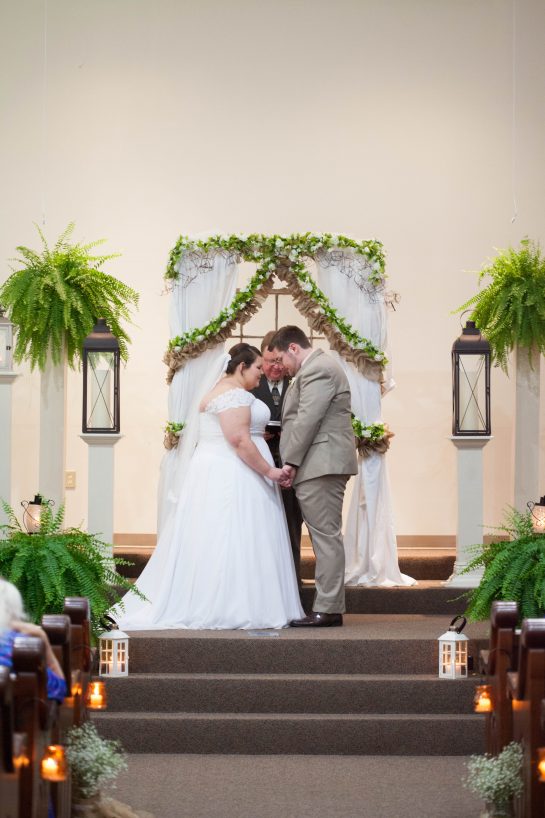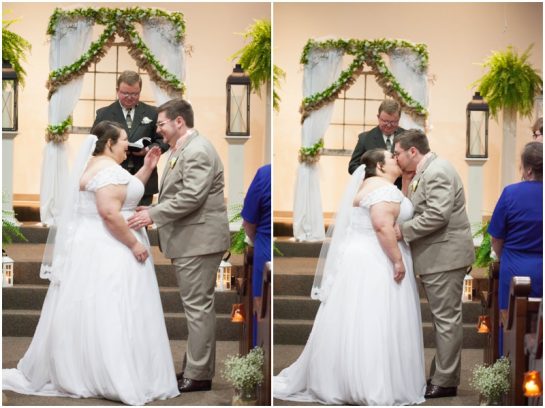 Married!!!!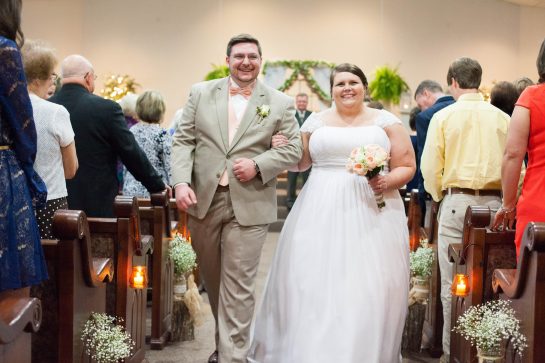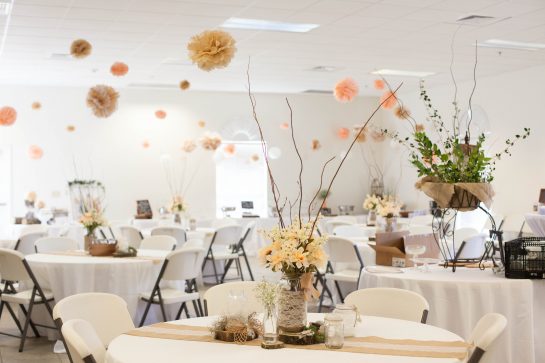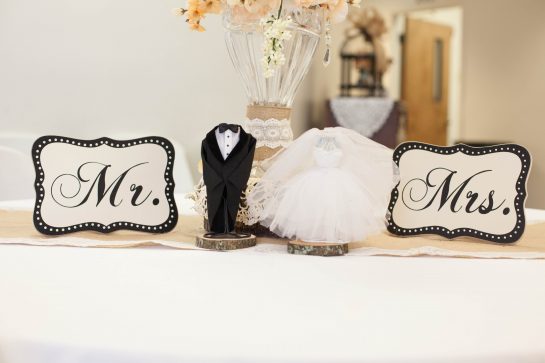 The reception details were all hand crafted!  SO perfect!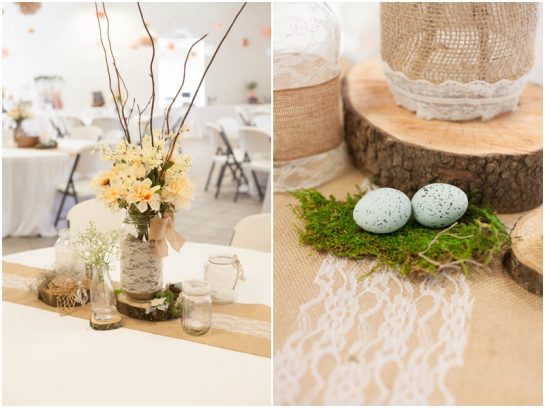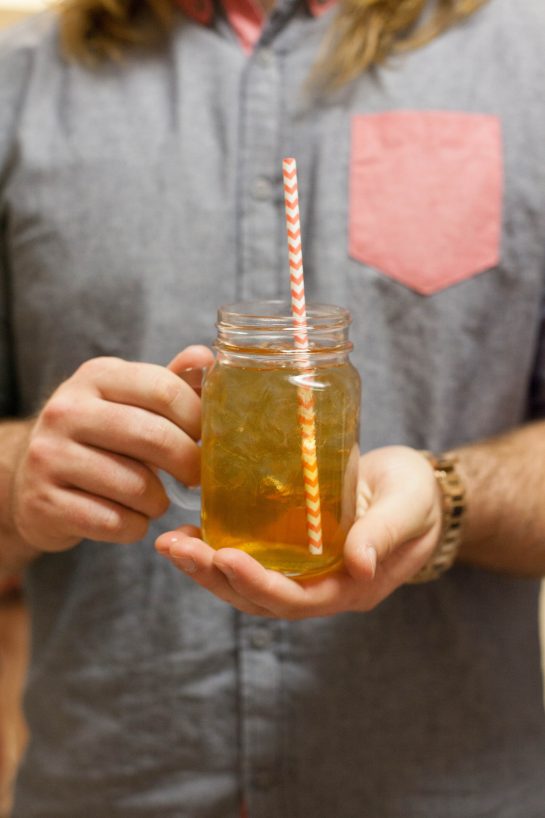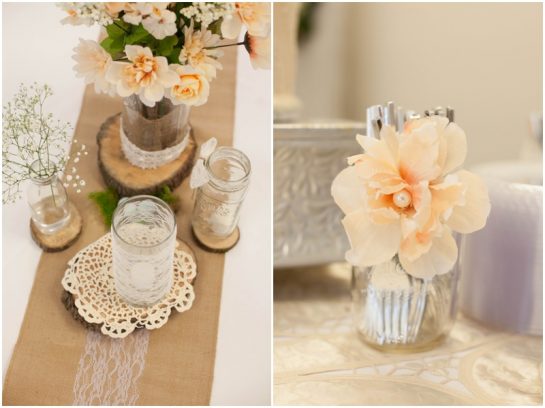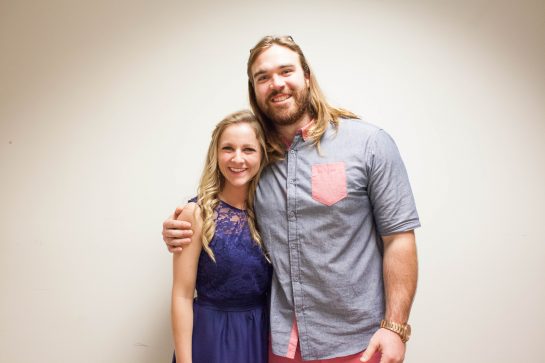 My two best friends!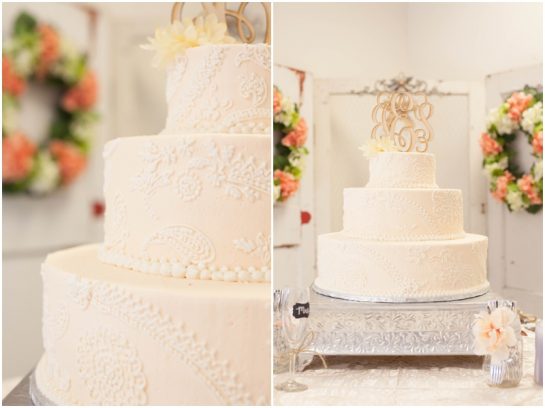 This cake was stunning!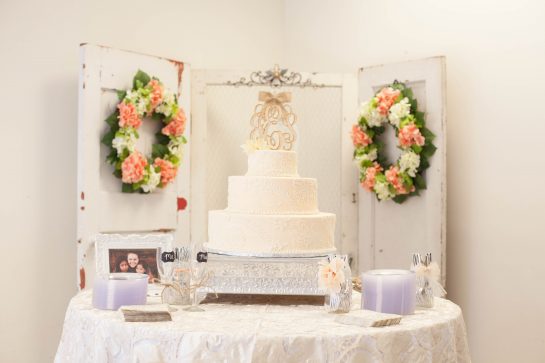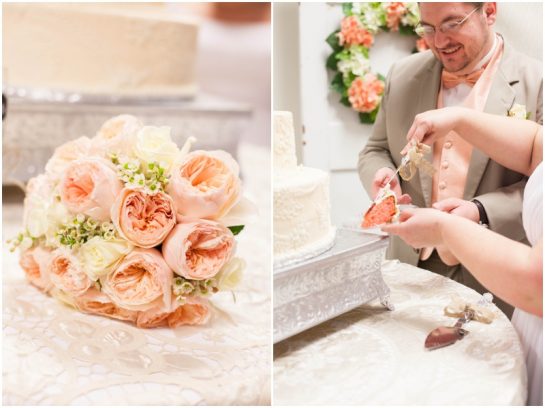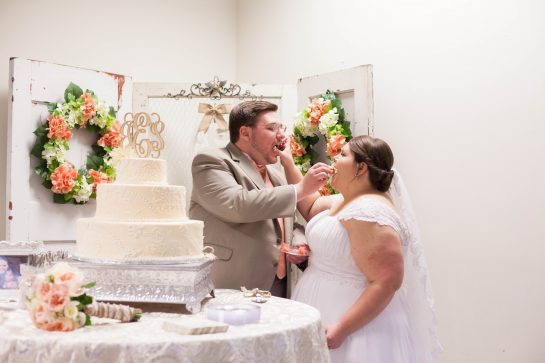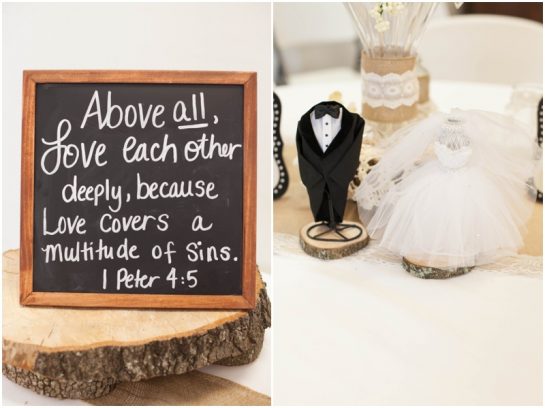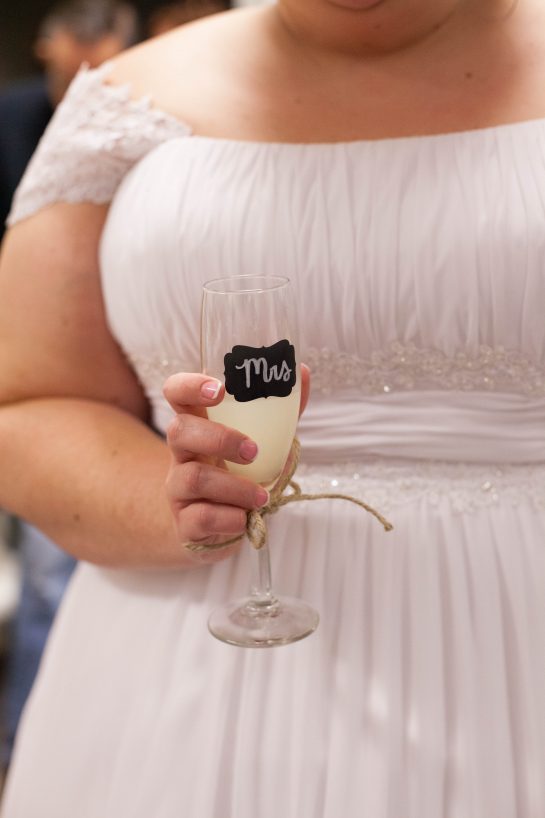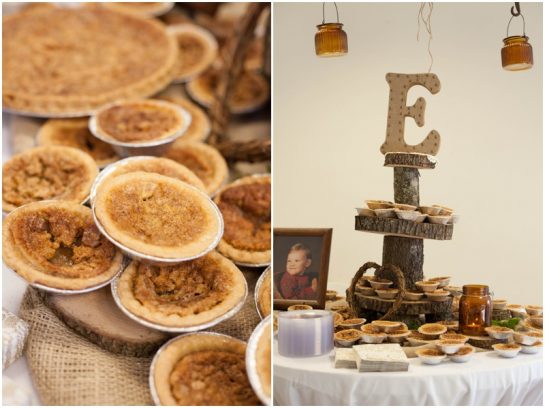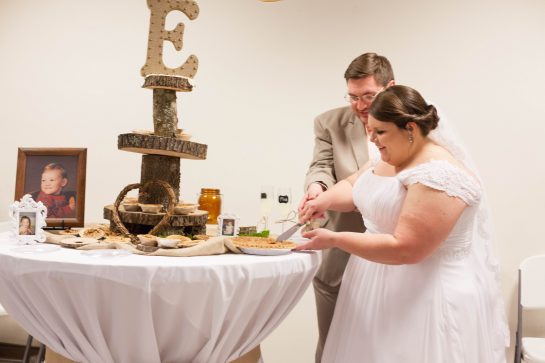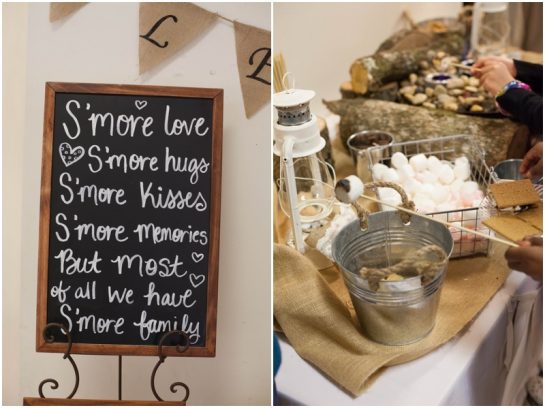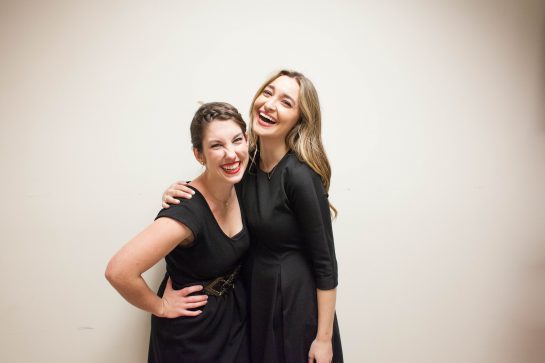 This girl was such a blessing!  Shelby, you're an amazing assistant!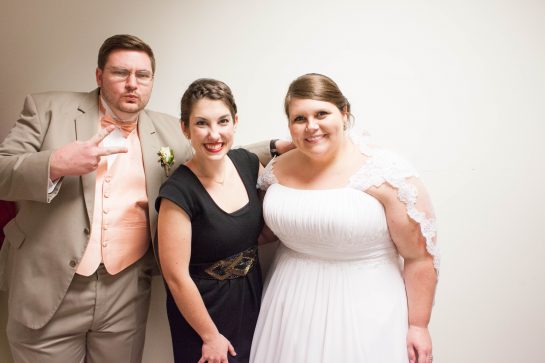 Ohhhh I love my clients!  Love these two!  Jenn + Seth I adore you!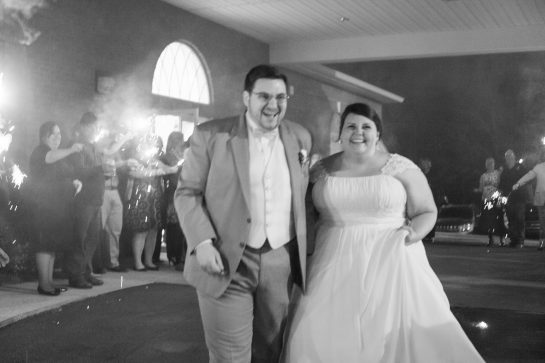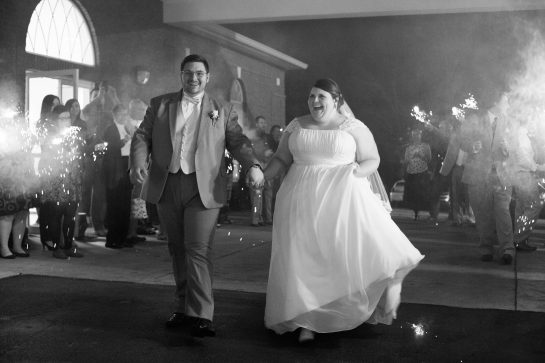 So fun!!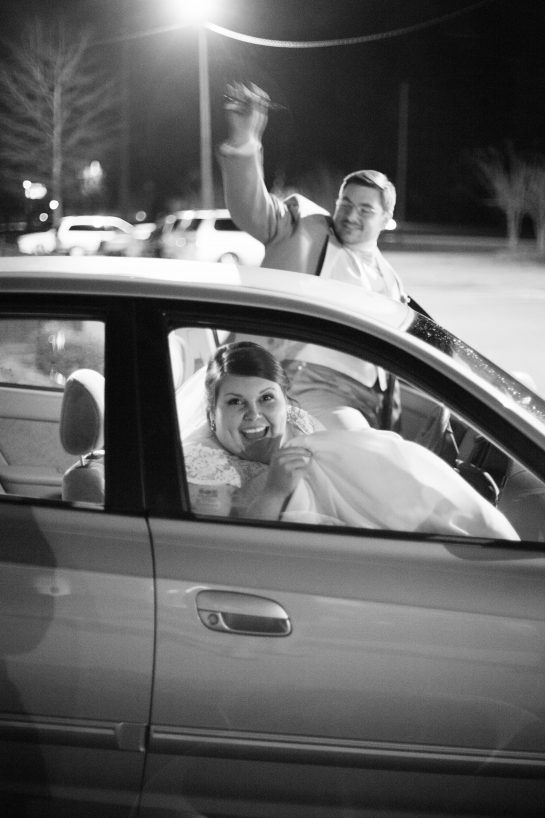 Happy Monday to you & yours!!
xo
AnnaFilly