So often I photograph people who are in love.  I have to admit, I am a hopeless romantic who loves to capture cuddly couples, wedding details and elegant ceremonies.  It thrills me to capture love and pretty things in any capacity I can!  On rare occasions, I'm fortunate enough to capture people pursuing their dreams and doing what that they love- and I swear that's just as thrilling.  These instances challenge me to  creatively capture details outside of my normal specialty. I love that!
The Blake Walker Band has a passion for music and a deep desire to make Jesus famous through their music.  So, when they inquired if I would be willing to photograph them in their element, surrounded by their favorite instruments, I completely agreed.   There is something so exciting about watching others pursue their dreams, and being a small part of the process.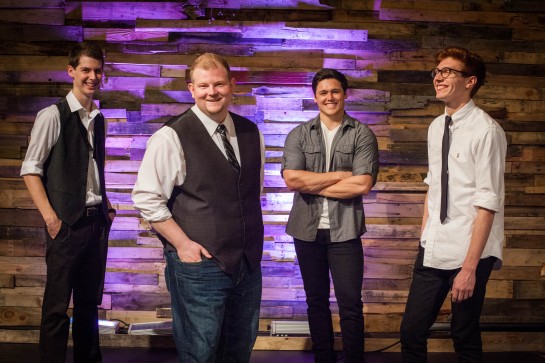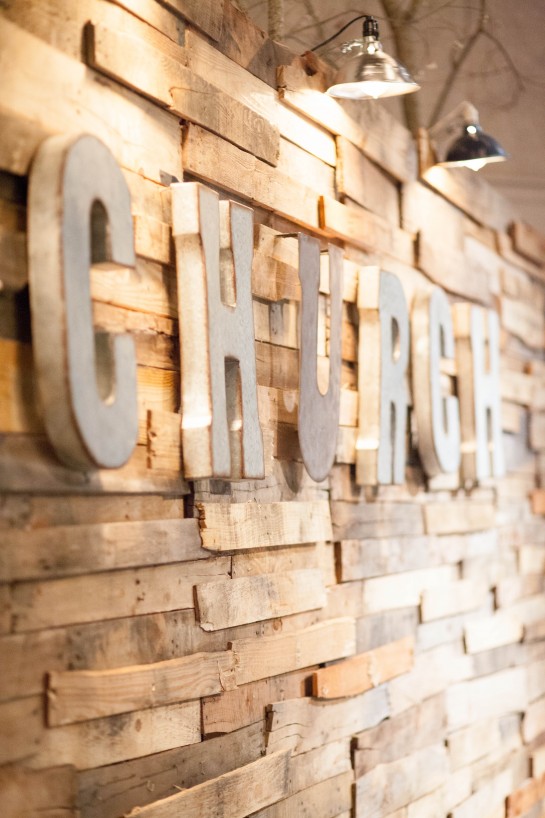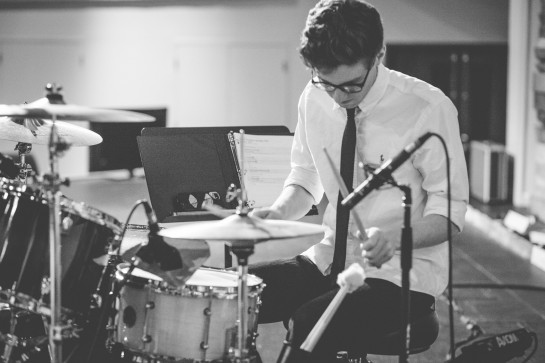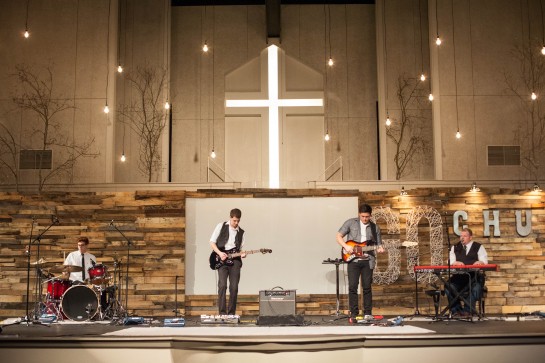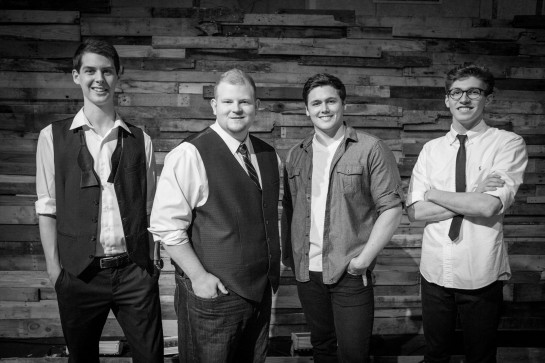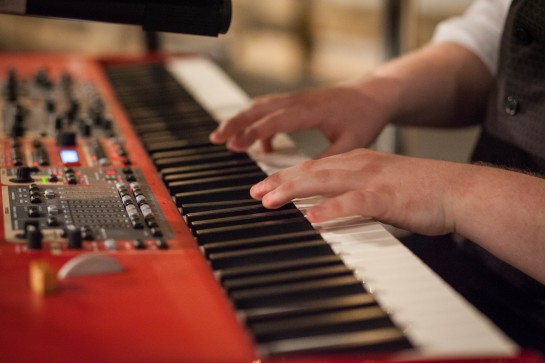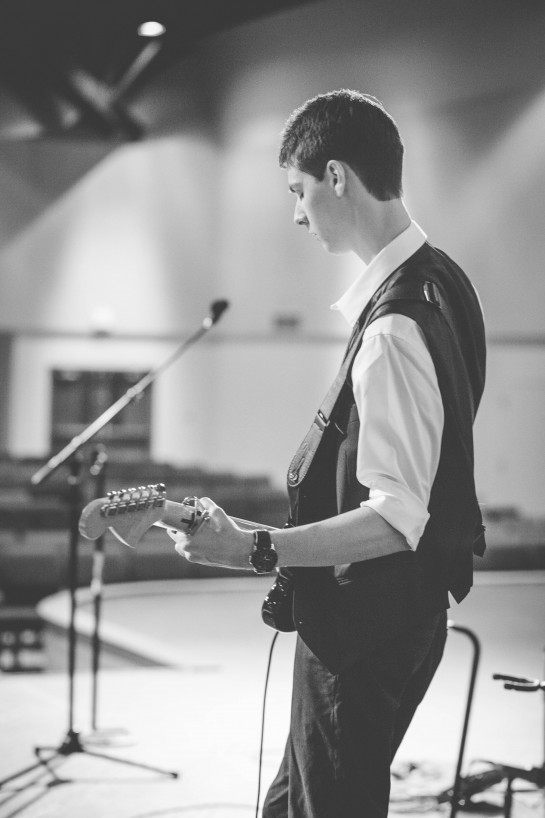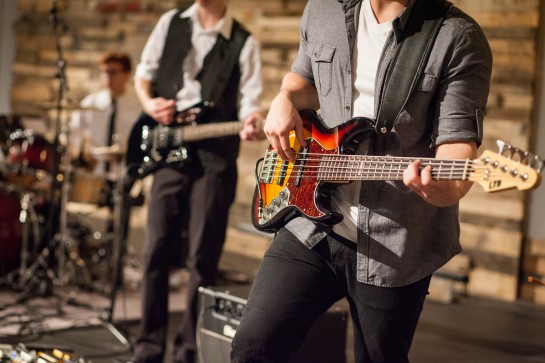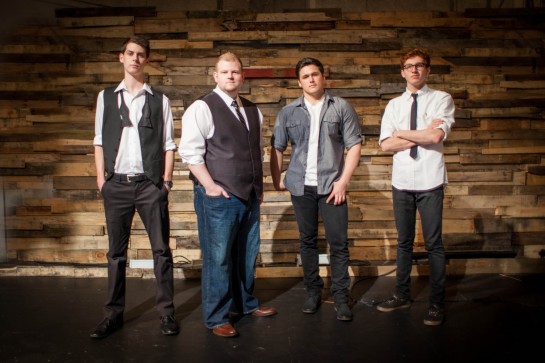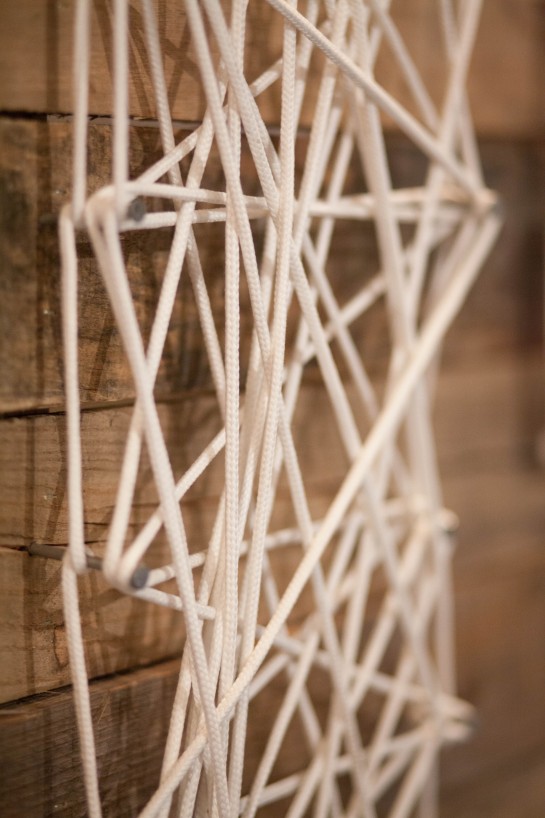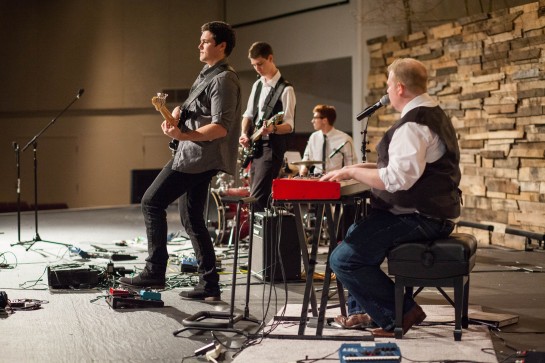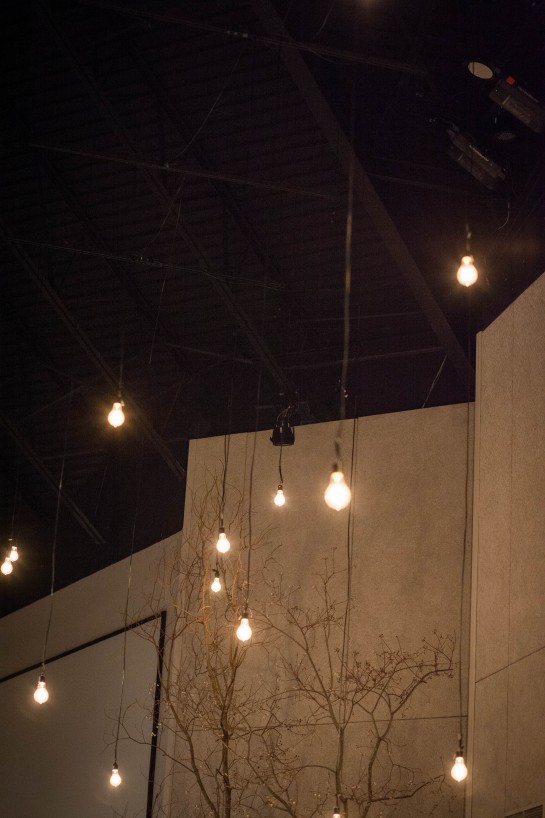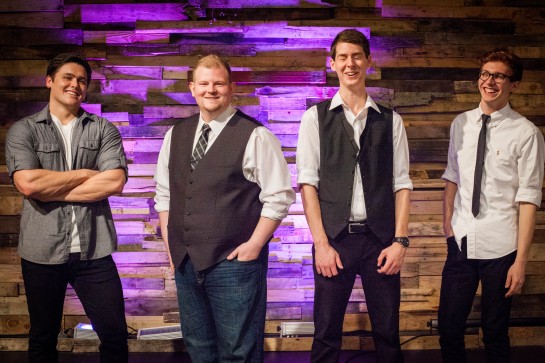 We spent our session with them performing, while I captured them in action.  It was like my own personal concert!  I also got to throw a few of my infamous jokes their way and they thought I was funny…. which is always a plus in my book 😉  I love these guys and am so excited to see where their dreams take them!
Check them out and follow their journey here!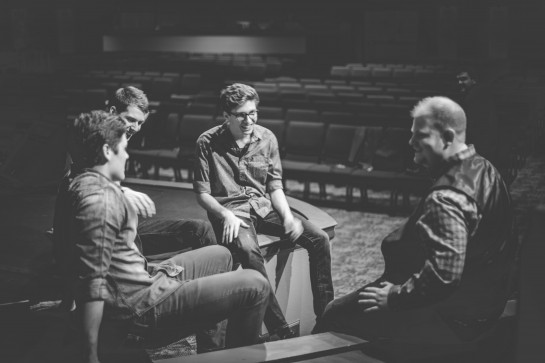 xo
AnnaFilly