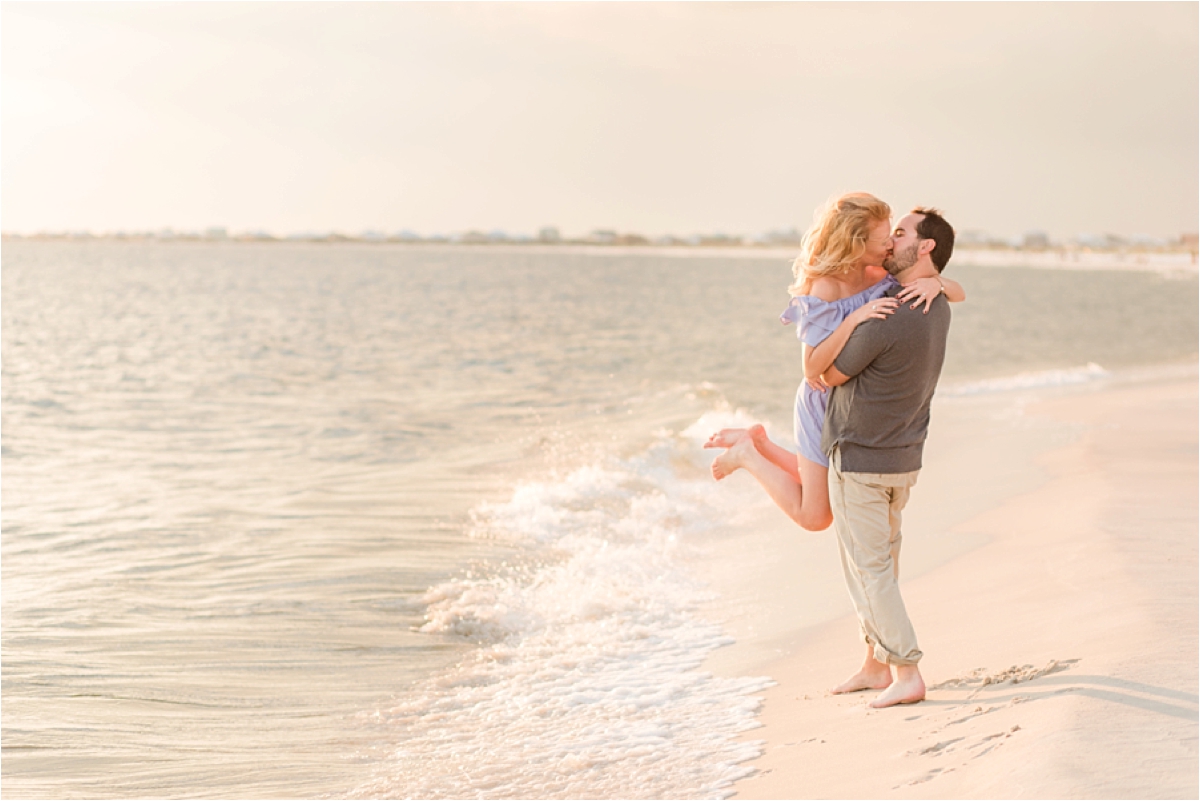 The BEST of 2017 | Anna Filly Photography
With Christmas being only a few days ago, I hope you're reading this cuddled up and cozy.  Surrounded by those you love, I hope your belly is full from Christmas leftovers (David's personal favorite!) and that you are enjoying the peace of the season before the New Year begins.  A new year is on it's way!  With 2018 just around the corner, I can't help but look back over the events, moments and memories that made 2017 the best year YET, for Anna Filly Photography, and for me, personally!
2017 was such an incredible year.  Not only was it the FIRST full year of being a FULL time with the business, but it was also the first year a wedding was photographed outside of the country, in CANADA (Thanks to the Kennedys!!), AND the first year I was able to experience what my CLIENTS experience in wedding planning as a bride-to-be.  I got MARRIED in 2017, photographed over 20 wonderful couples who tied the knot and said "I do", saw John Mayer LIVE in concert, visited my sister when she worked in DISNEY WORLD and so much more.   Hundreds of people have been photographed by Anna Filly Photography, and that ALONE is awe inspiring!
Looking back over the years ( you can see the BEST of 2016, here and the BEST of 2015, here), it's incredible to watch the growth and transformation of the art of photography and the business as a whole.  My goals for 2017's portraiture were to capture the emotions of a moment in their fullness, enhance my details shots, and enhance my overall client experience!  I wanted to connect to my clients friends and families just as much as I connected to my clients, themselves.  I wanted 2017 to be the year that Anna Filly Photography enhanced people's lives.  Call it a big goal, but as I look back over these gorgeous images, I truly believe it was accomplished.  So many beautiful clients became fabulous friends.  So many INCREDIBLE moments were frozen forever, and framed for the people that trusted me with their most precious memories.  Enjoy the BEST of 2017 !!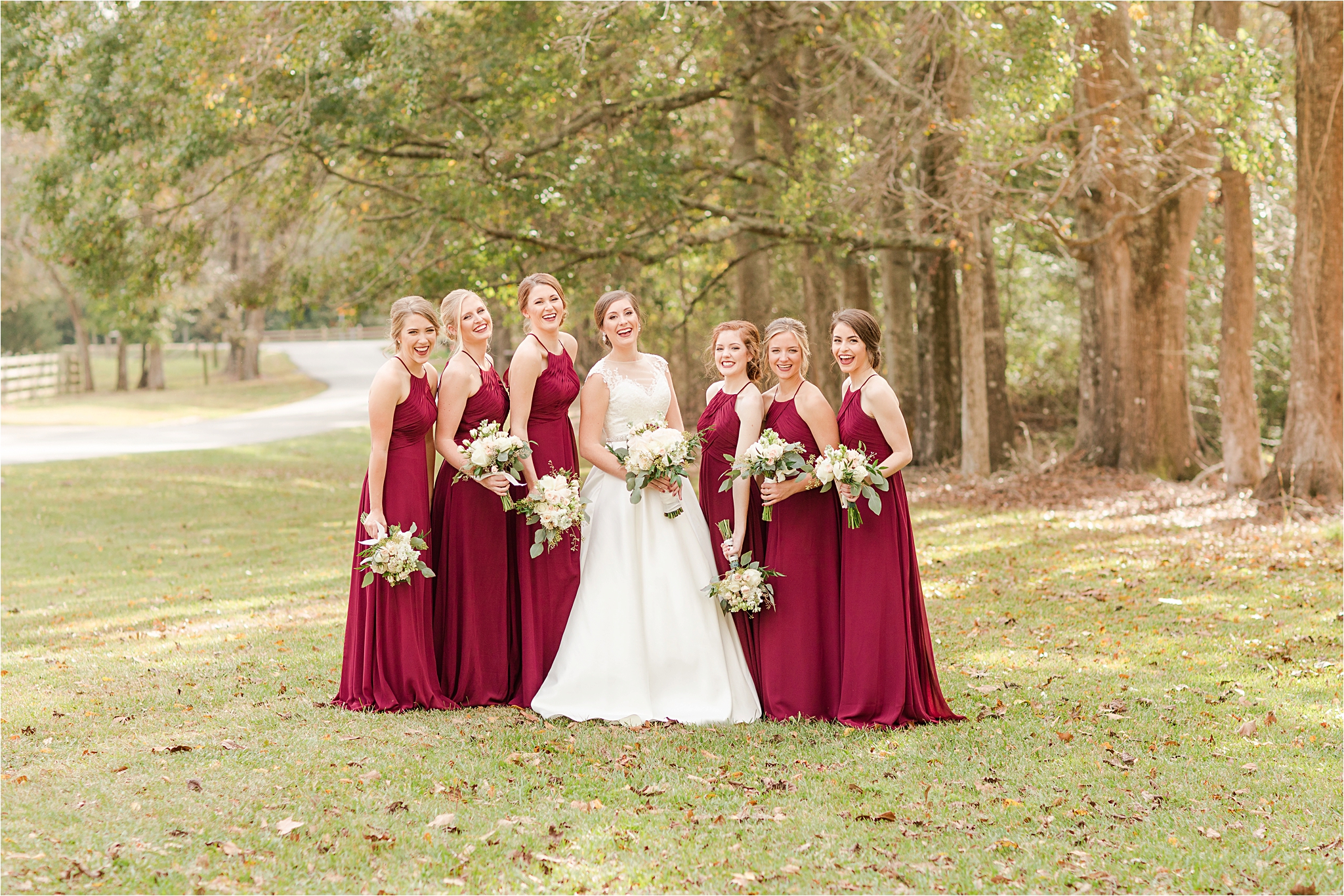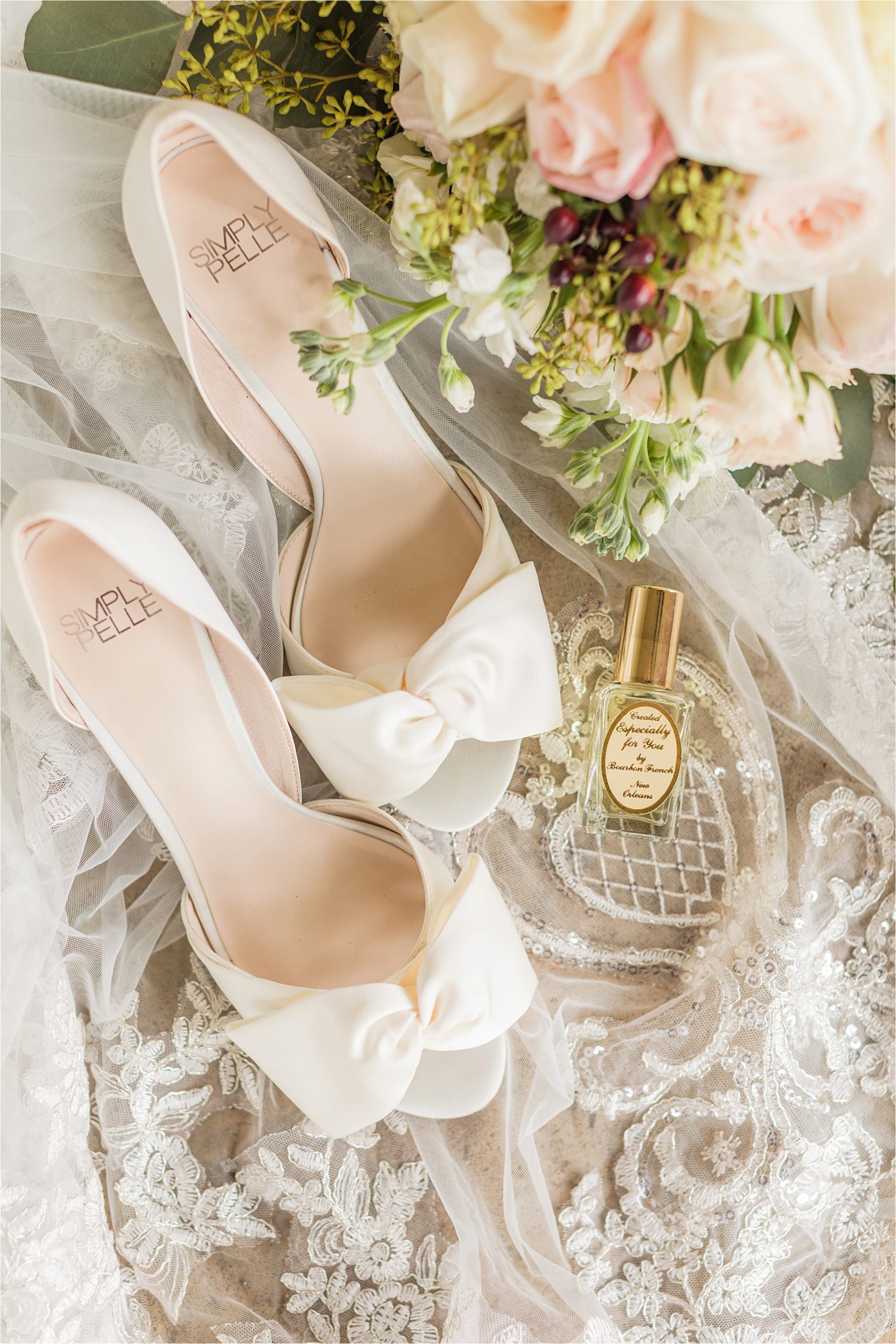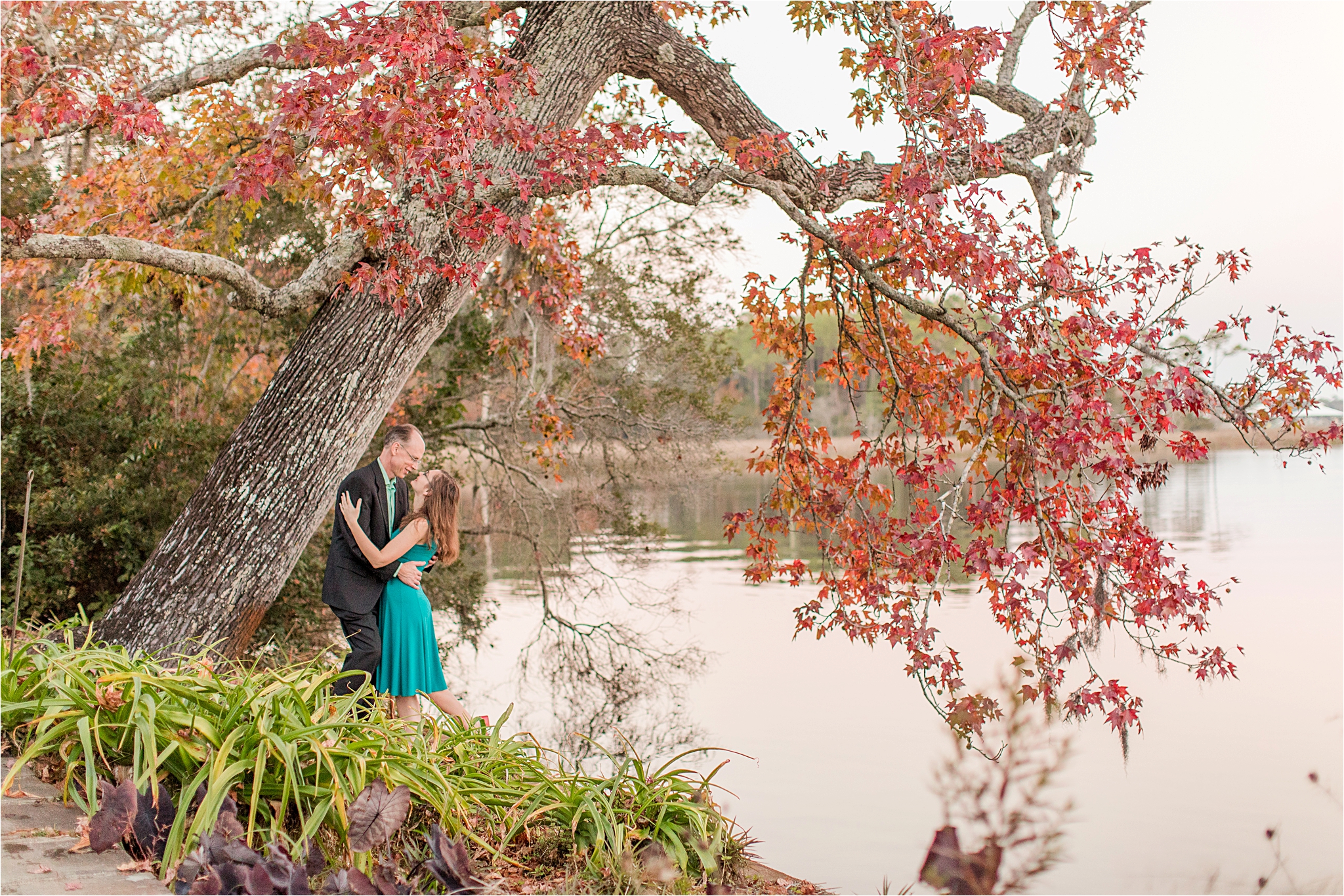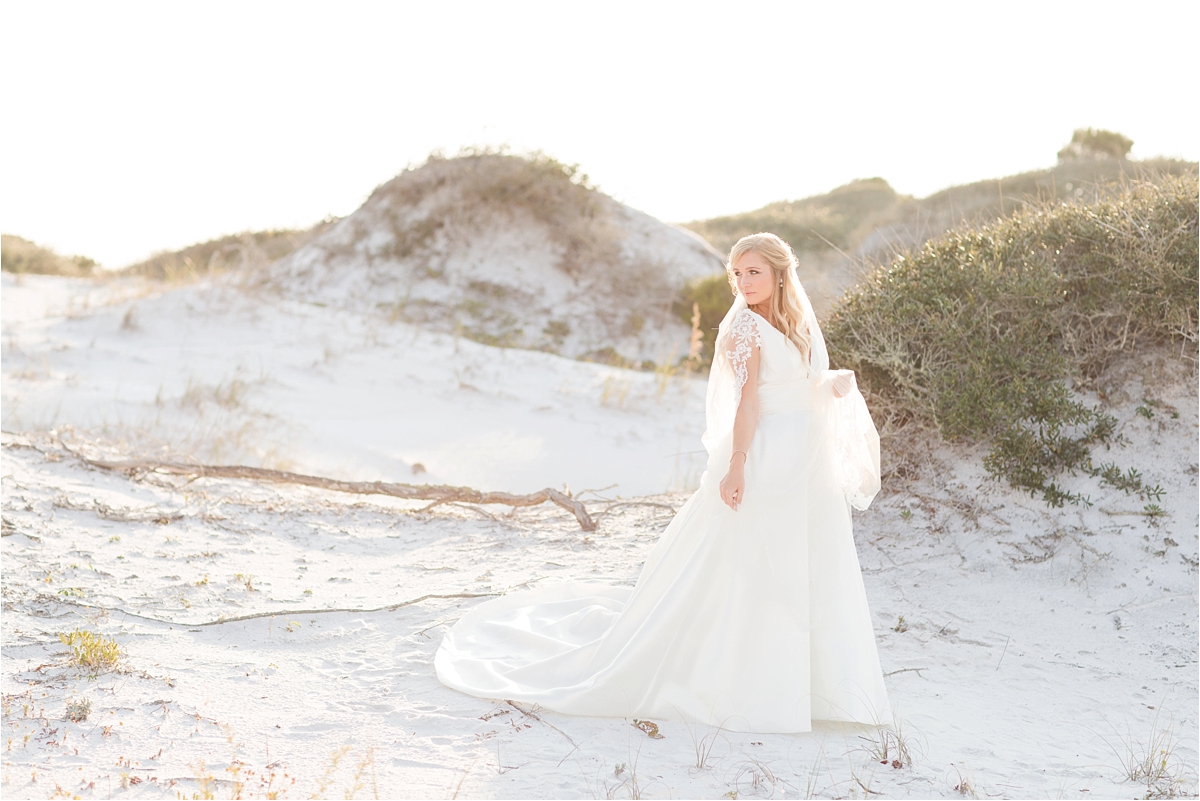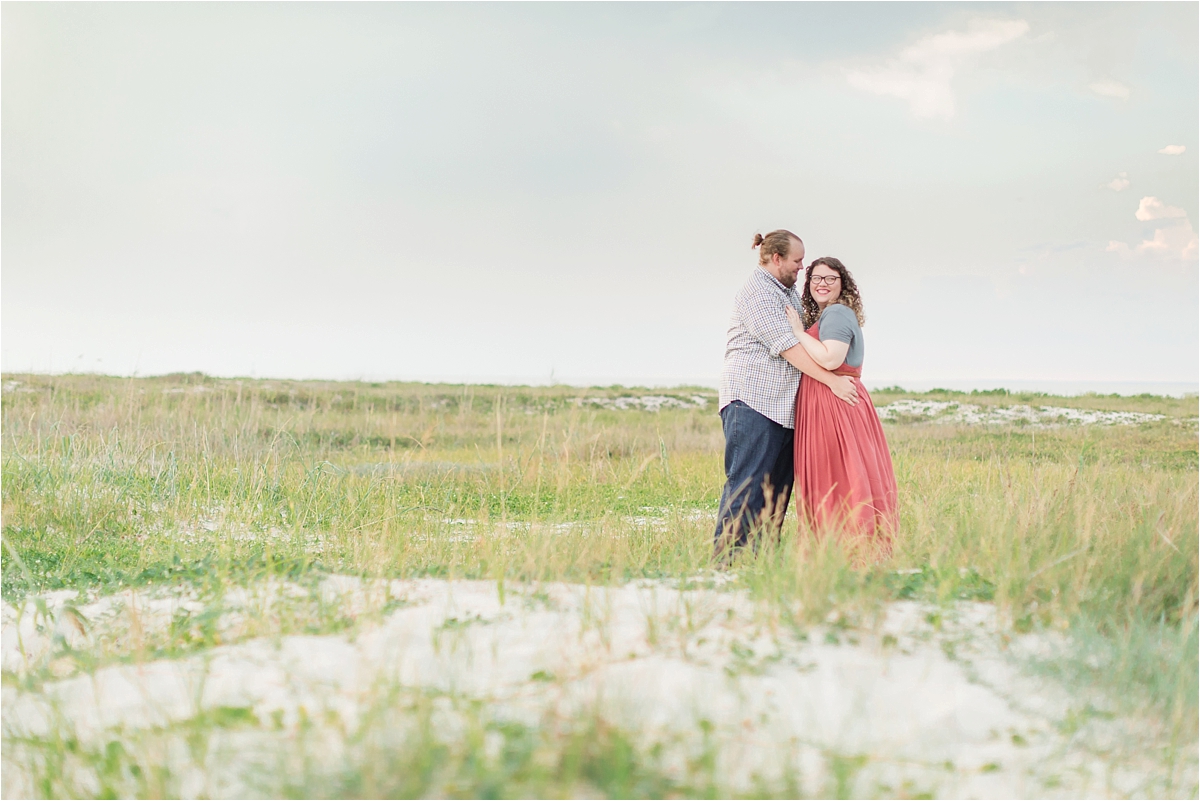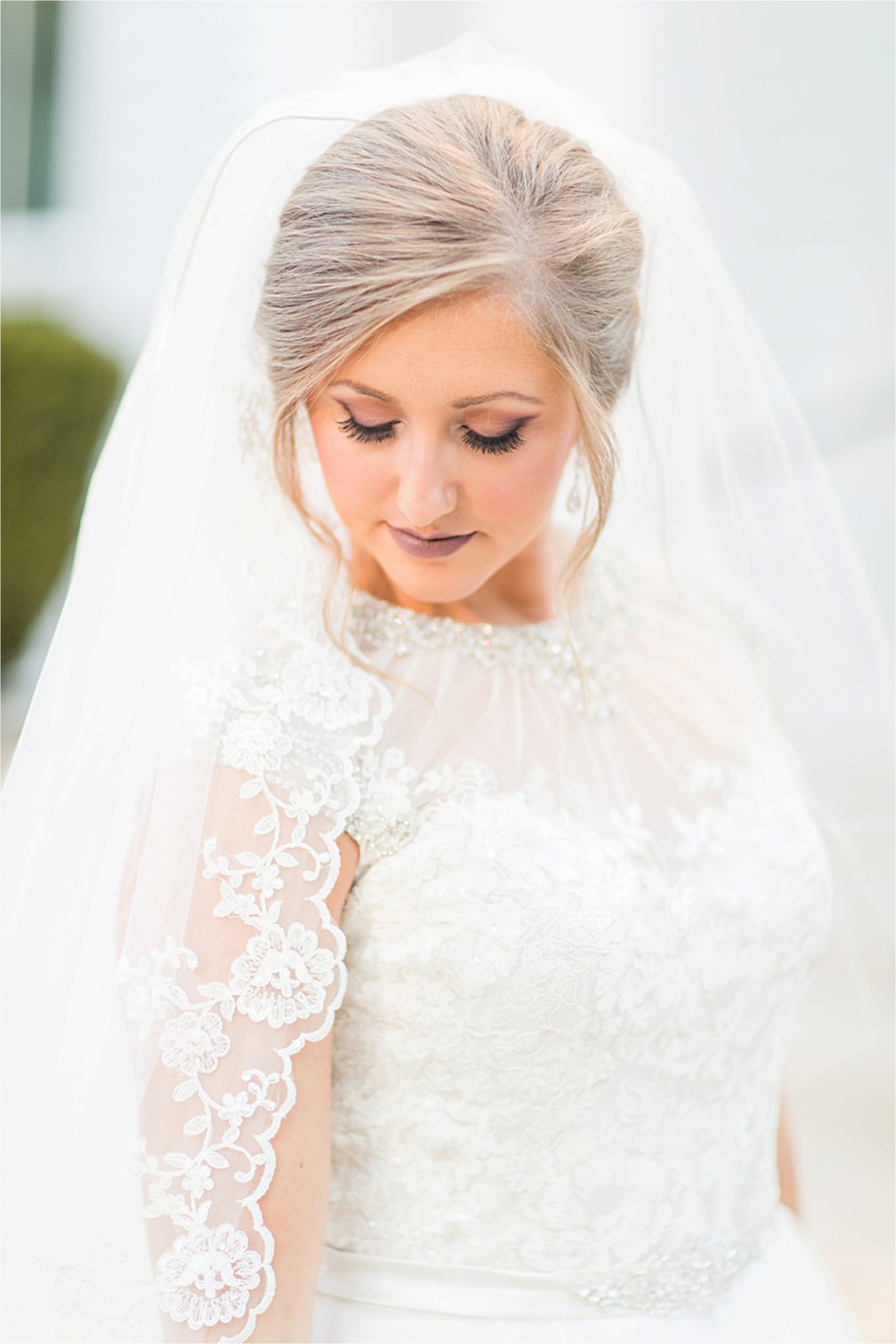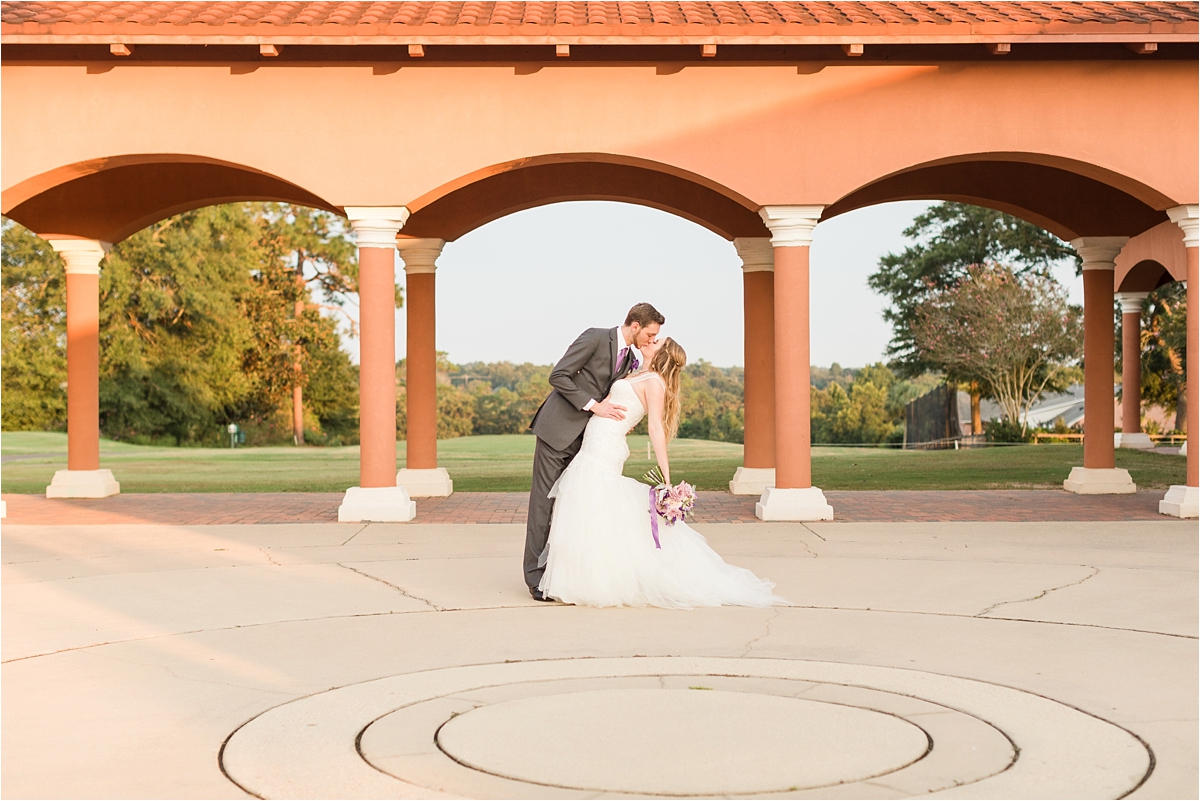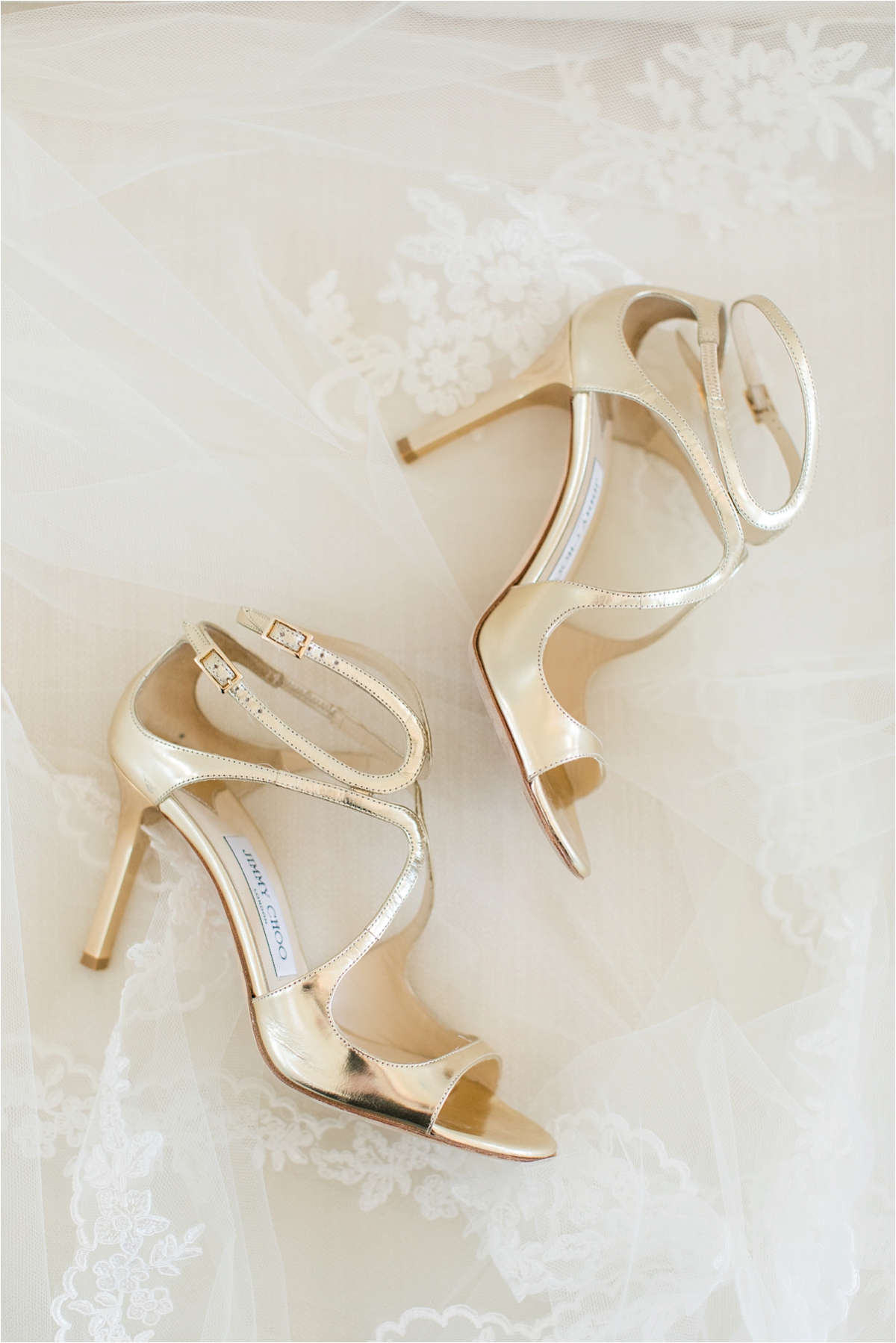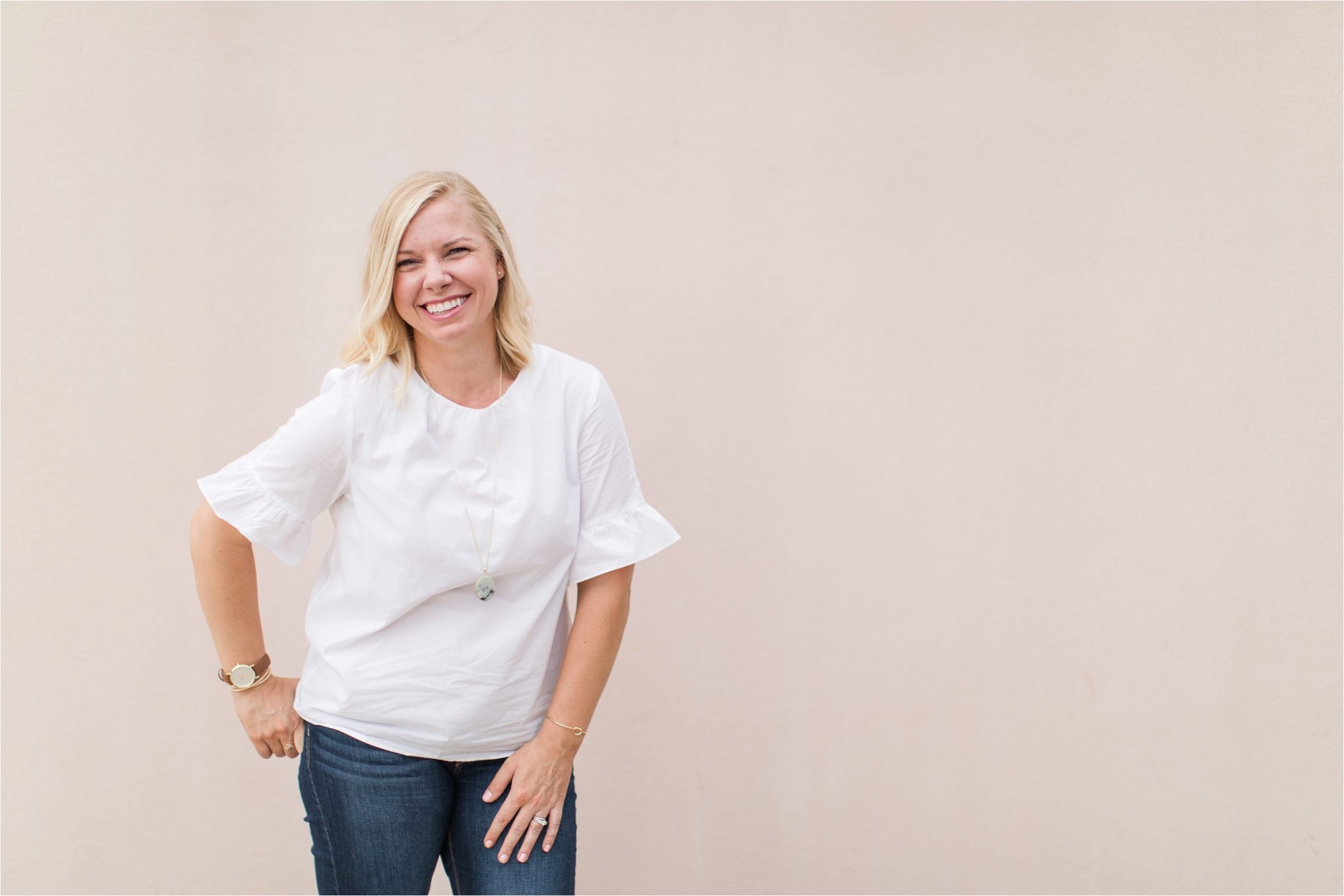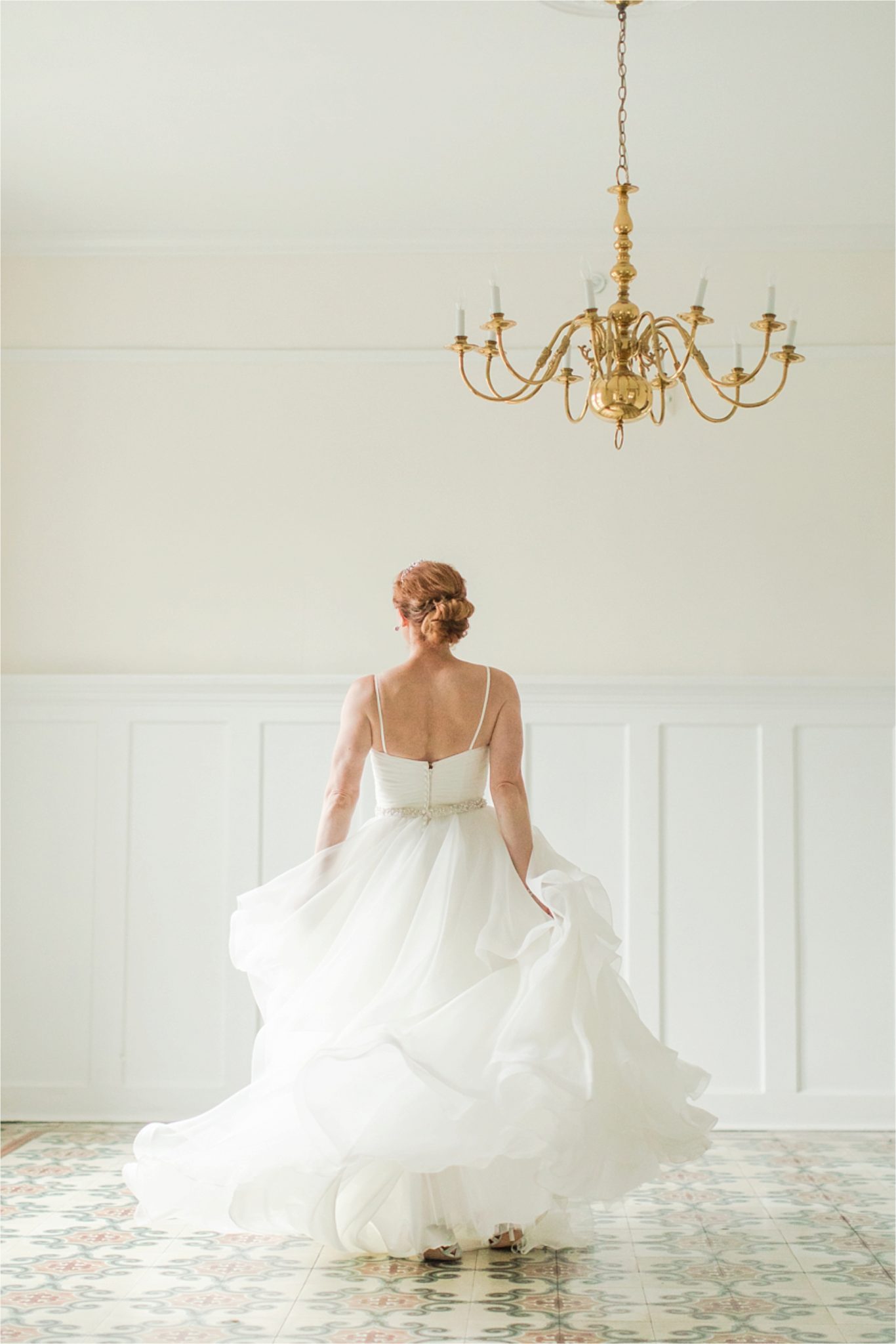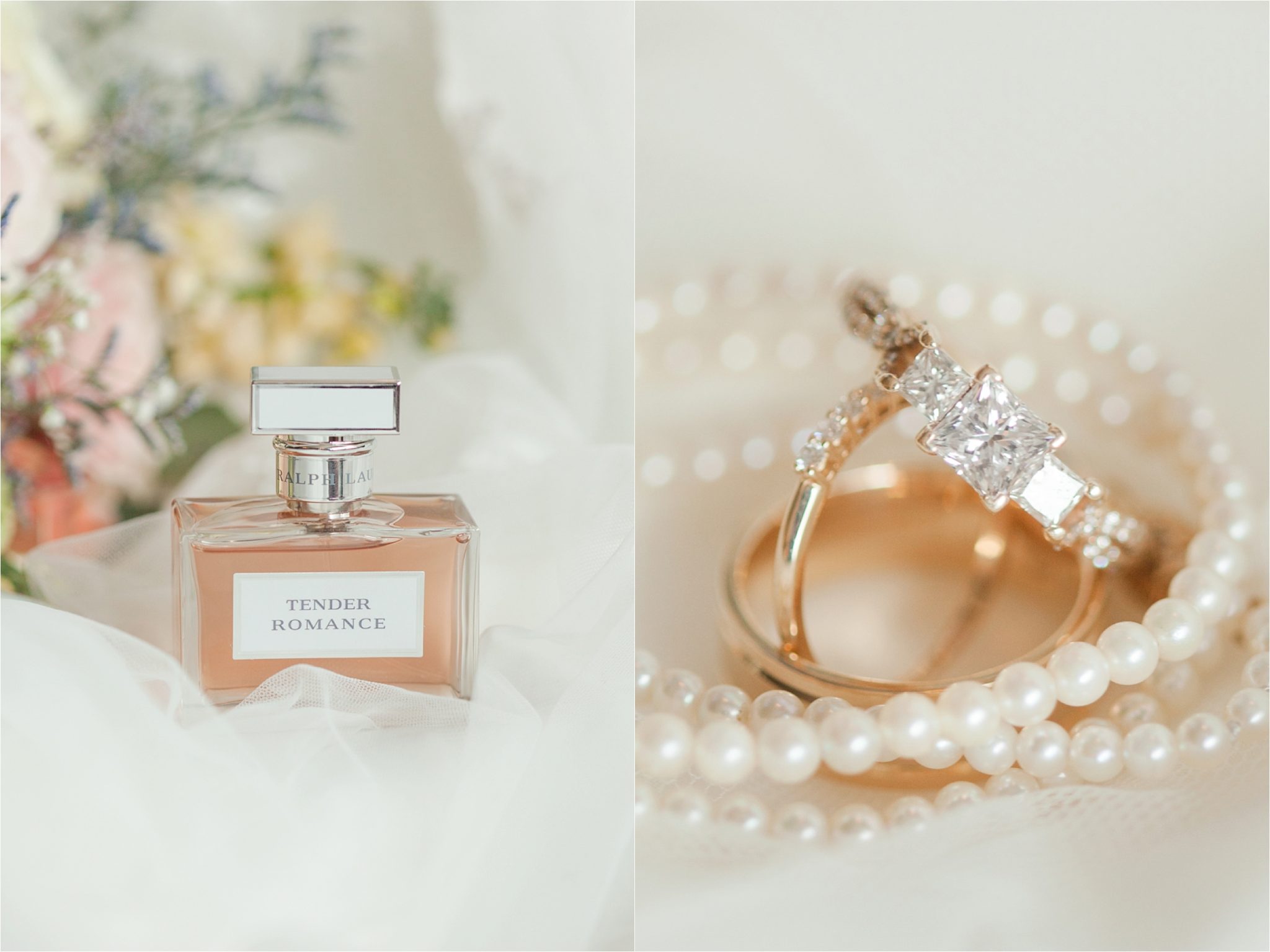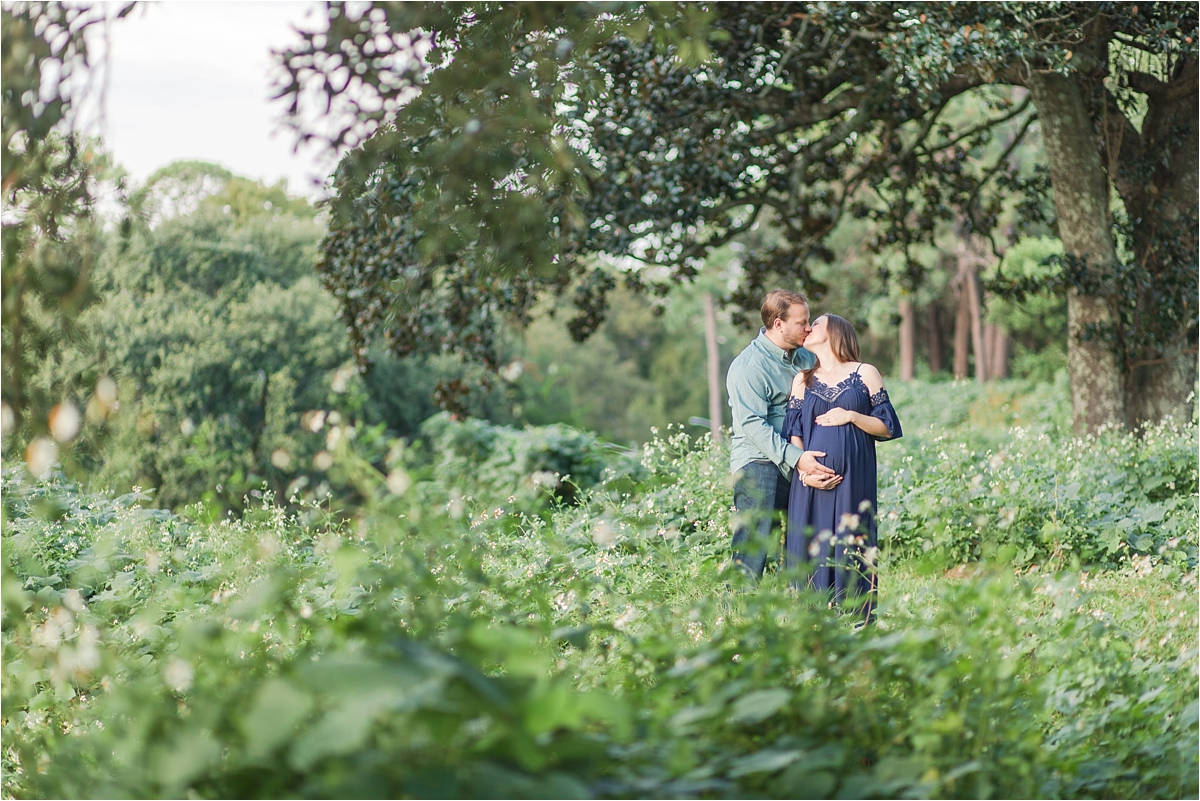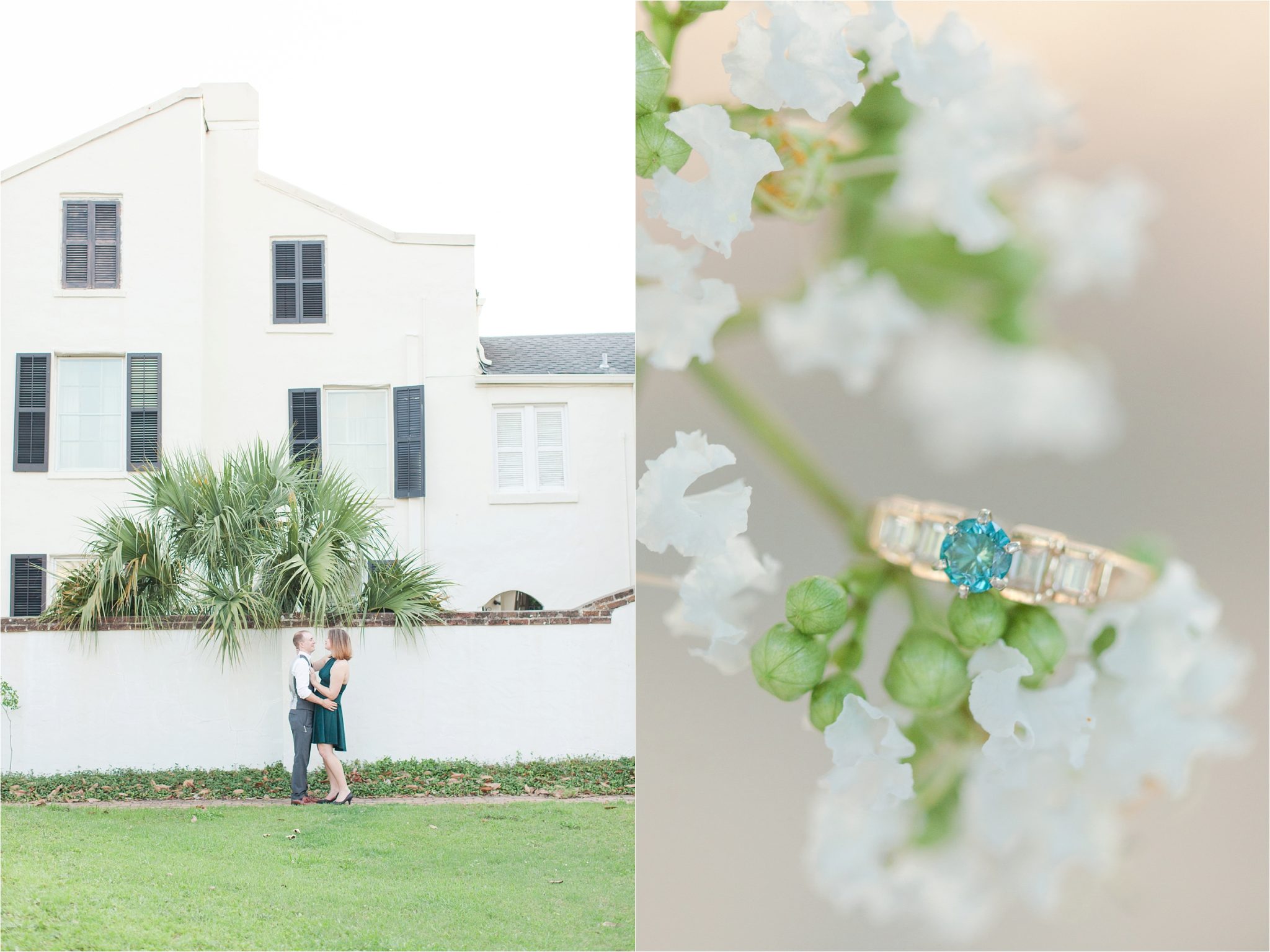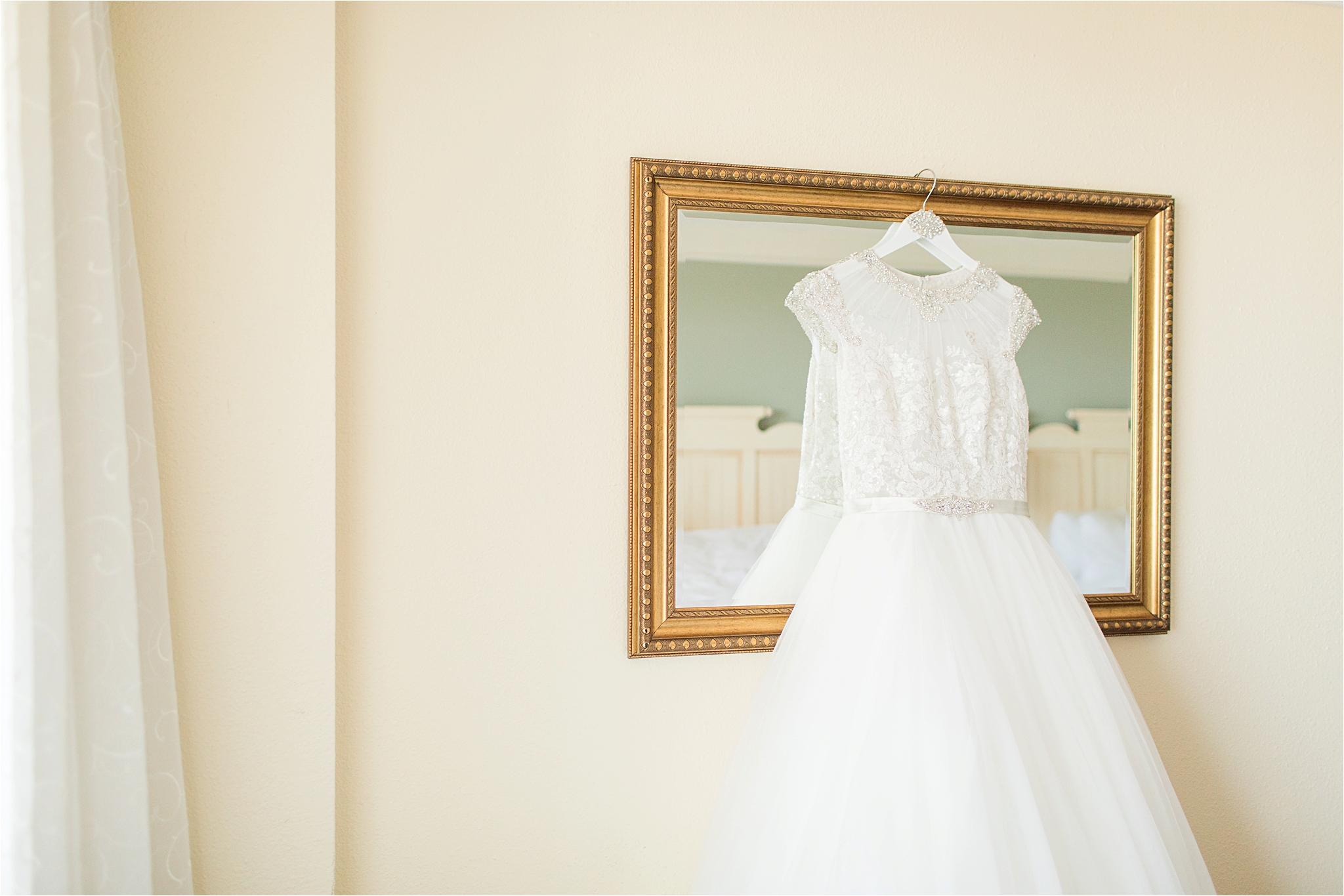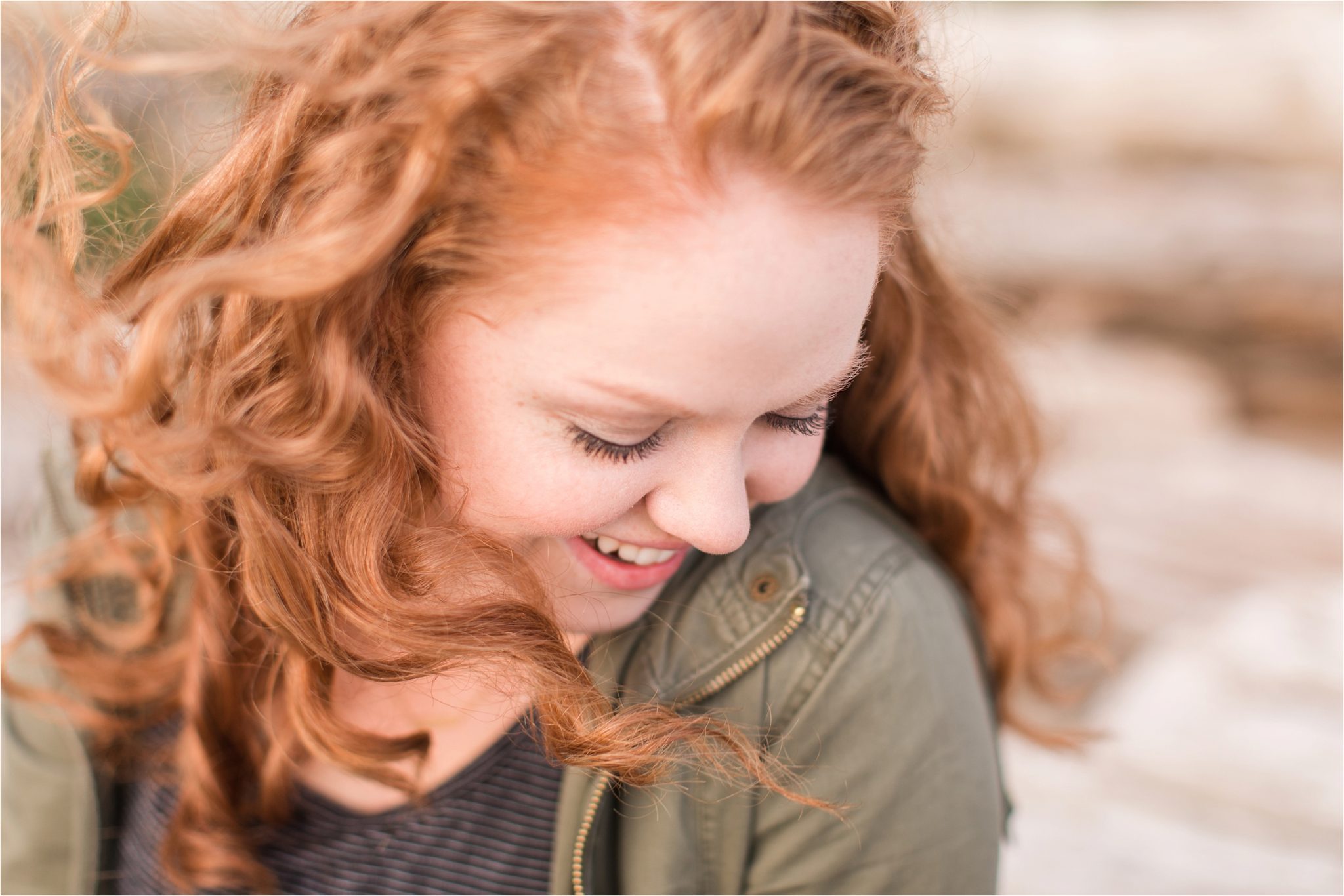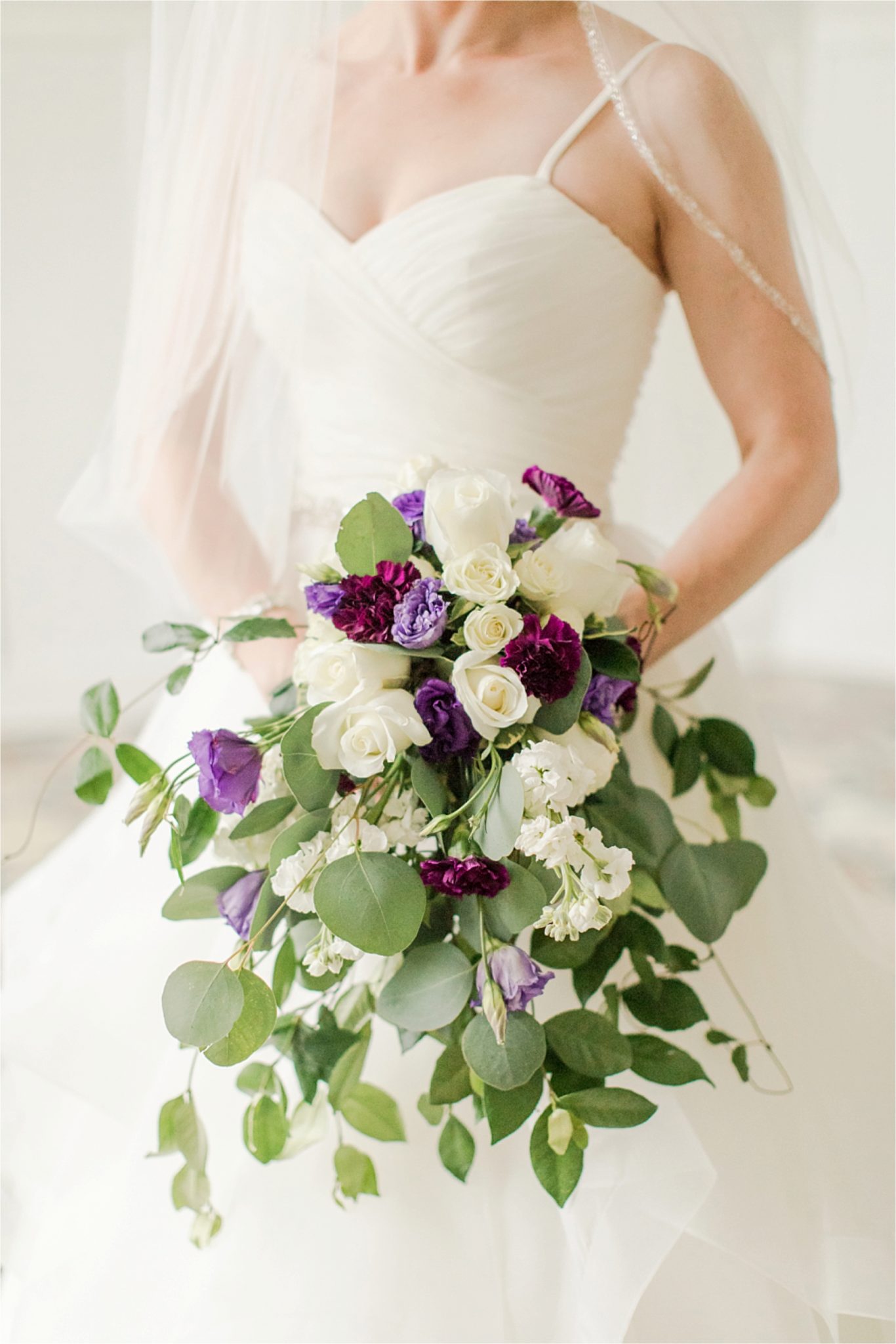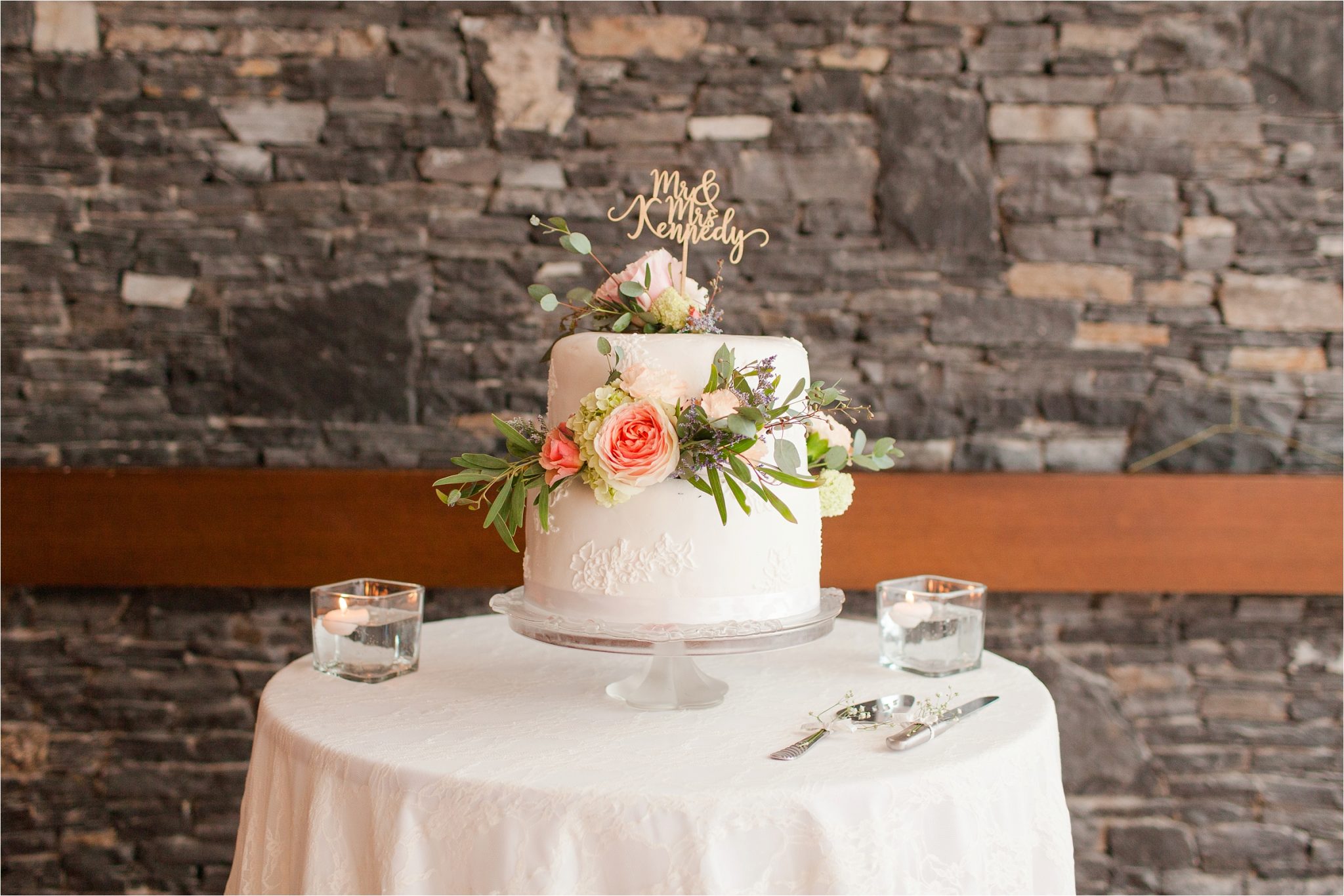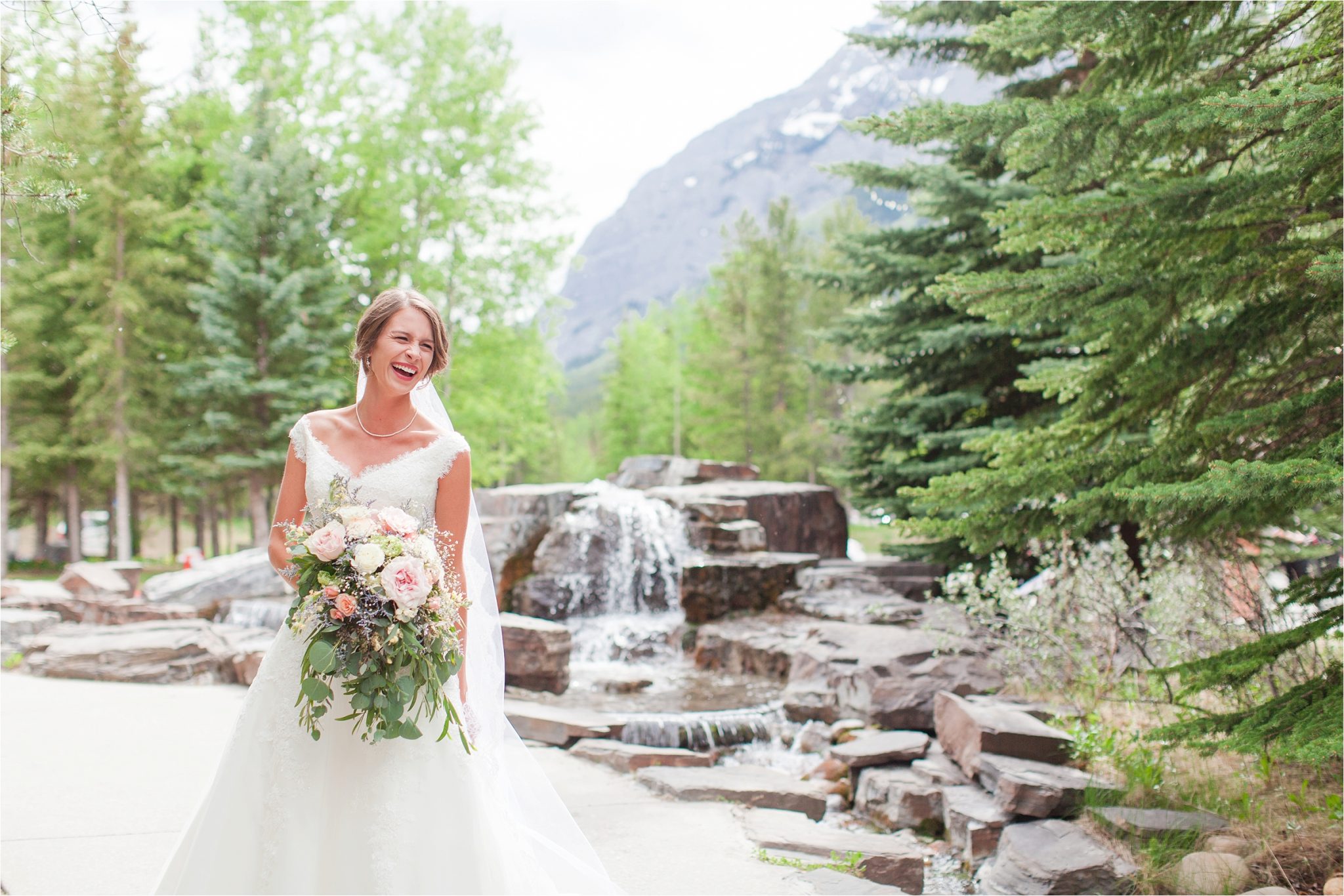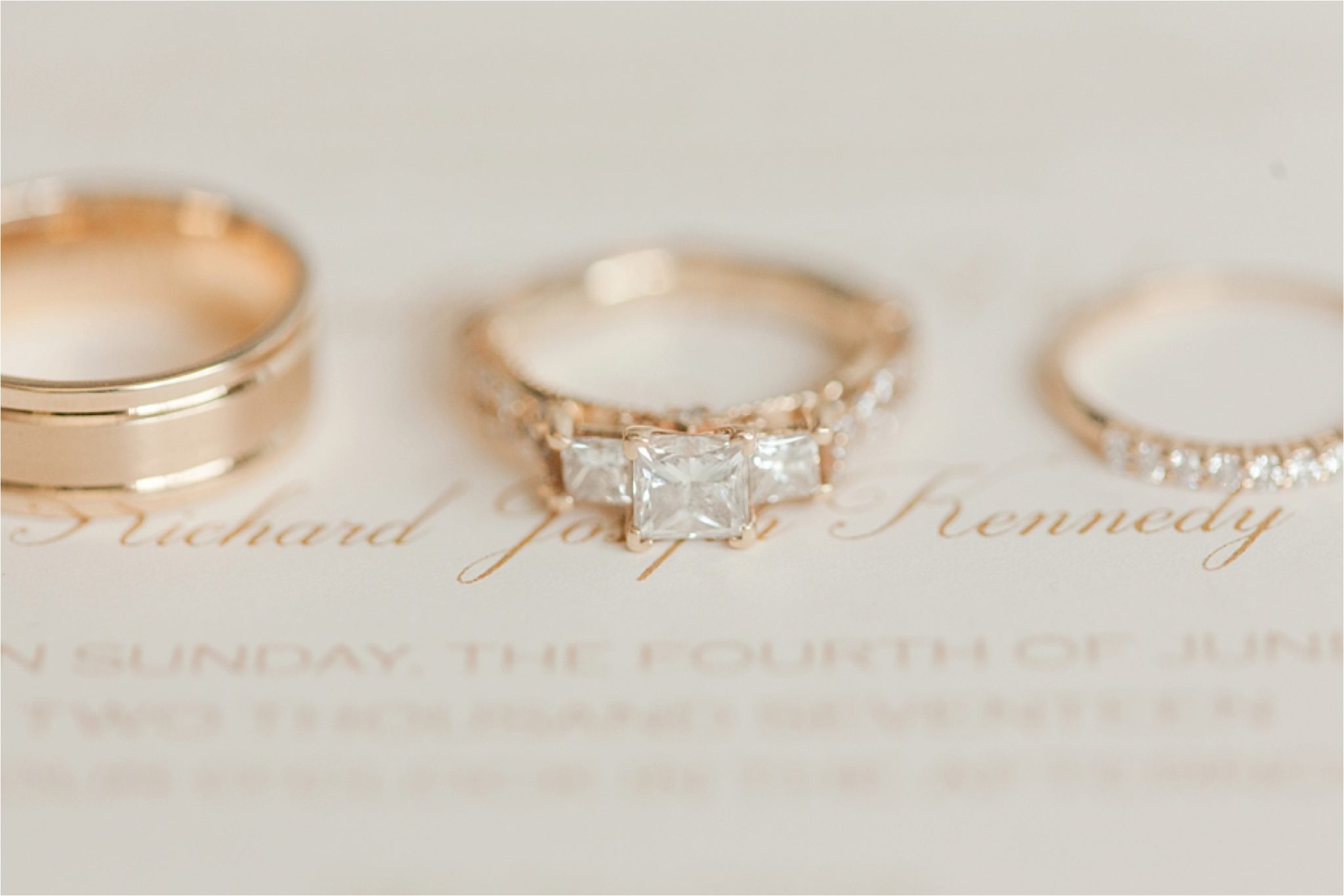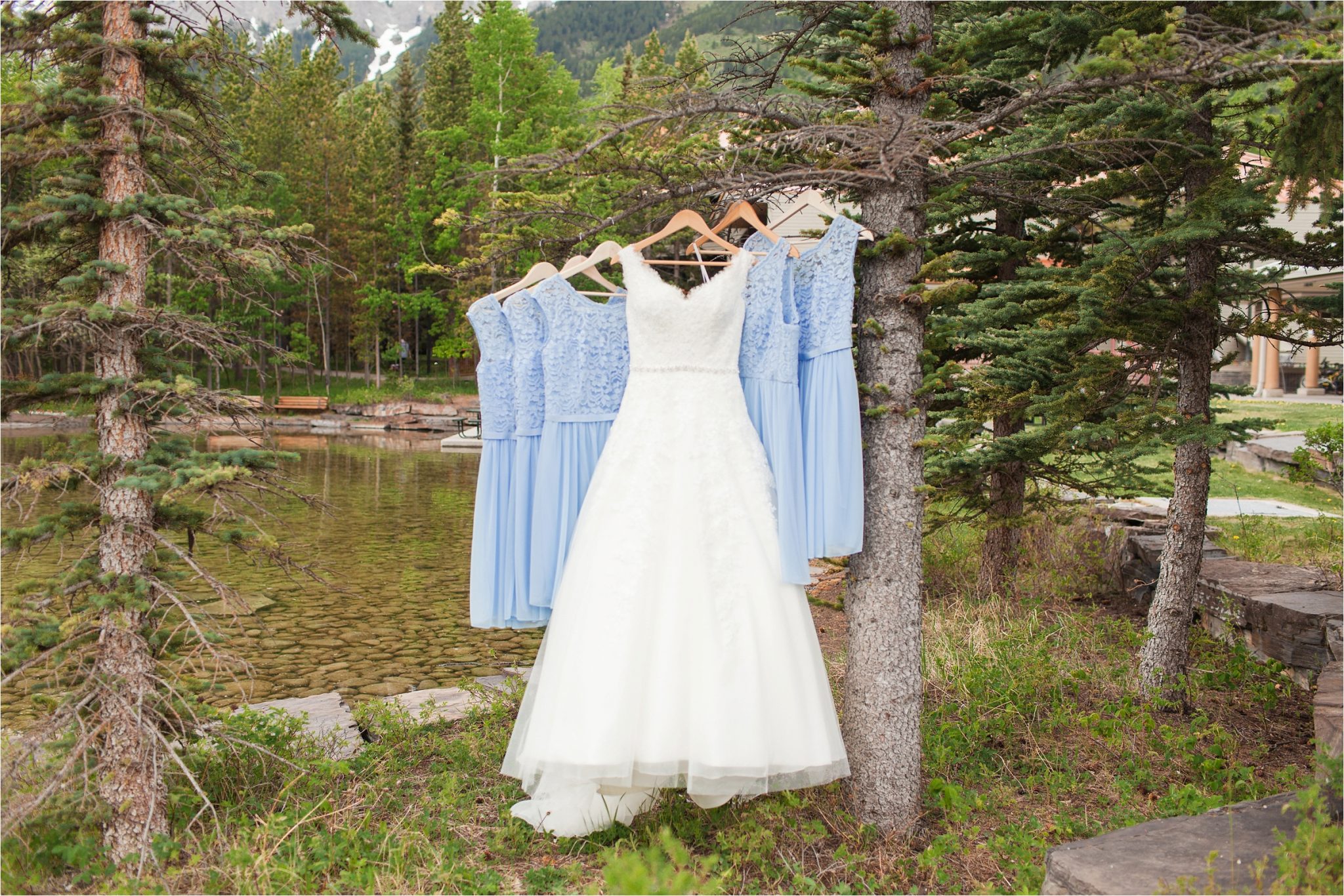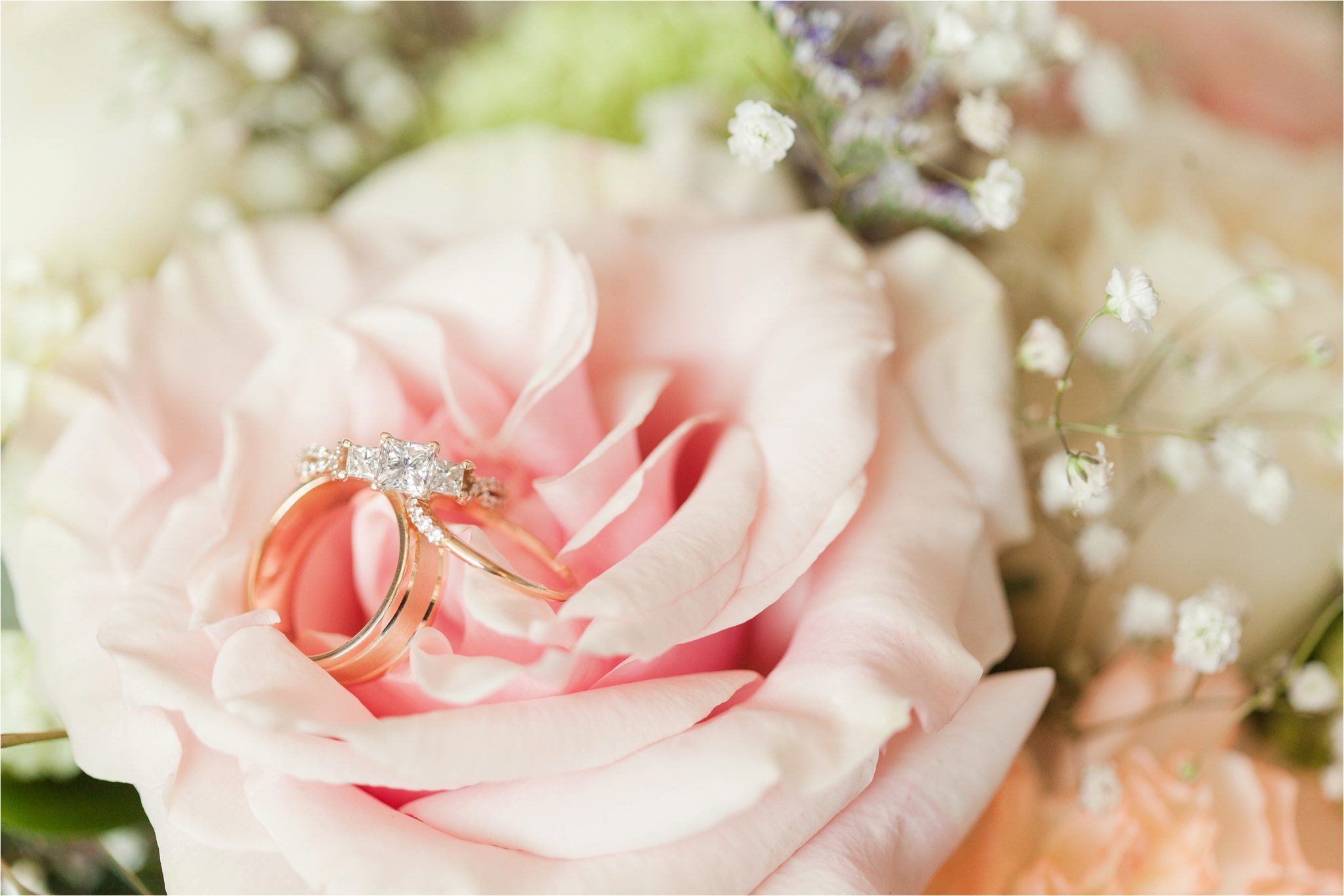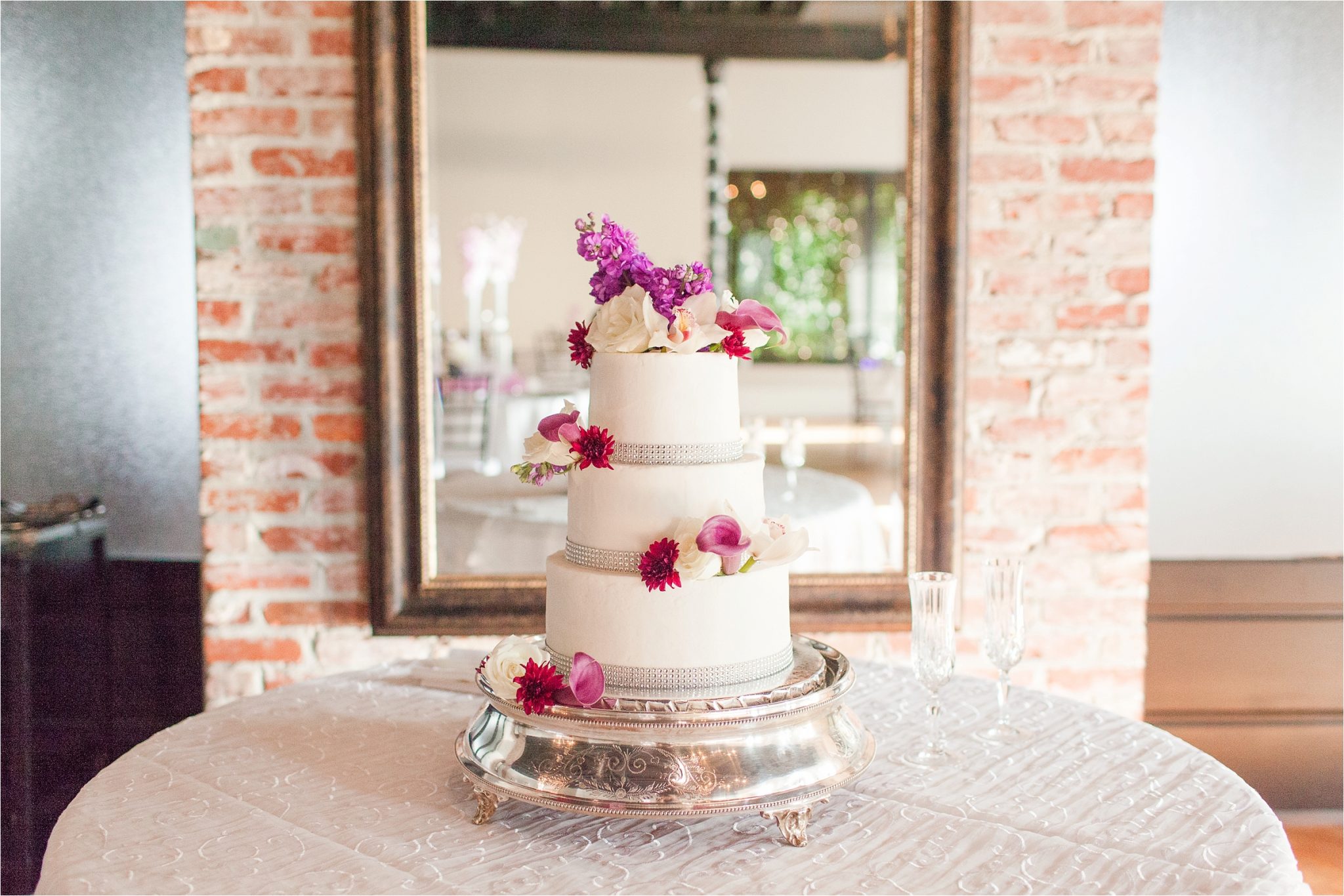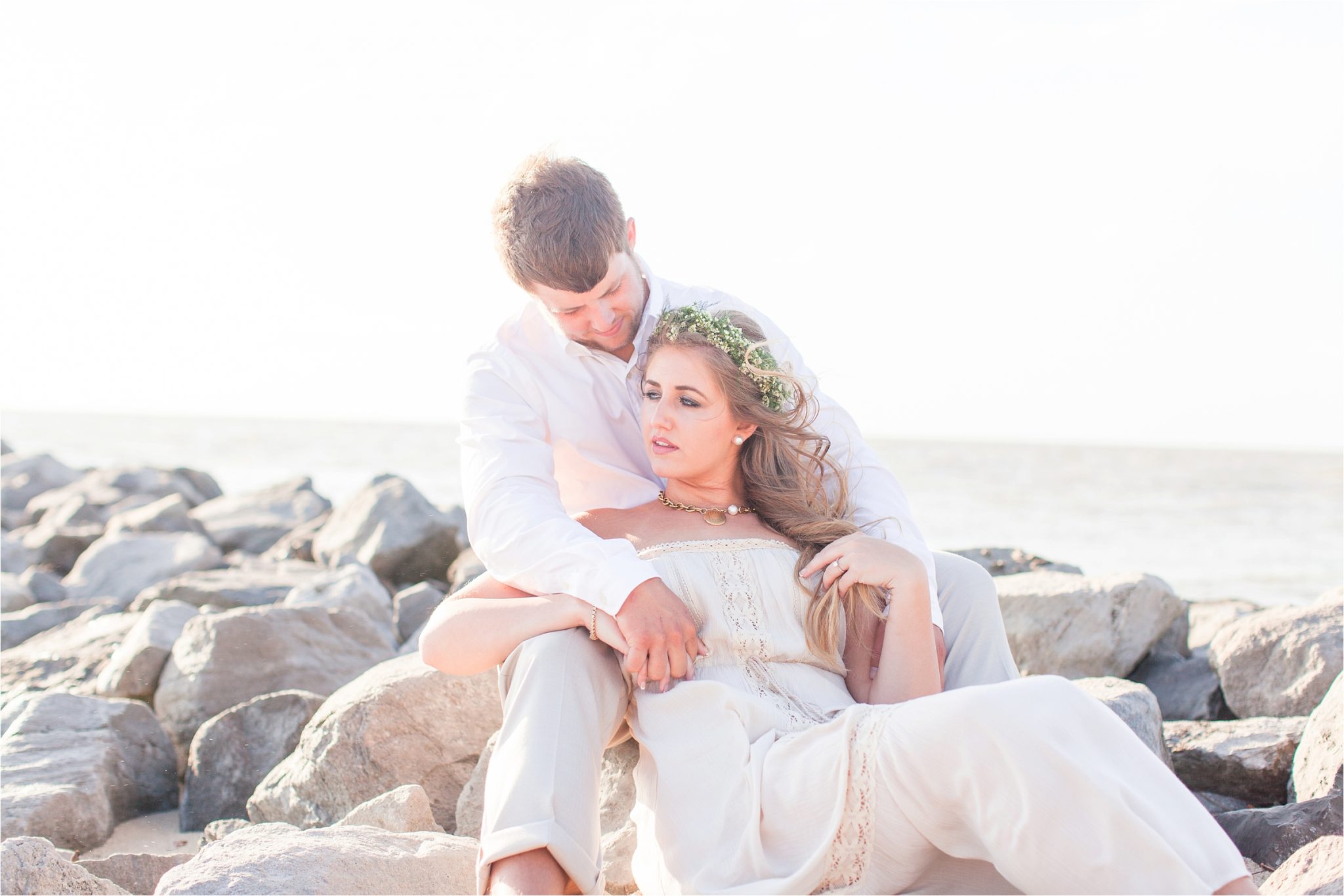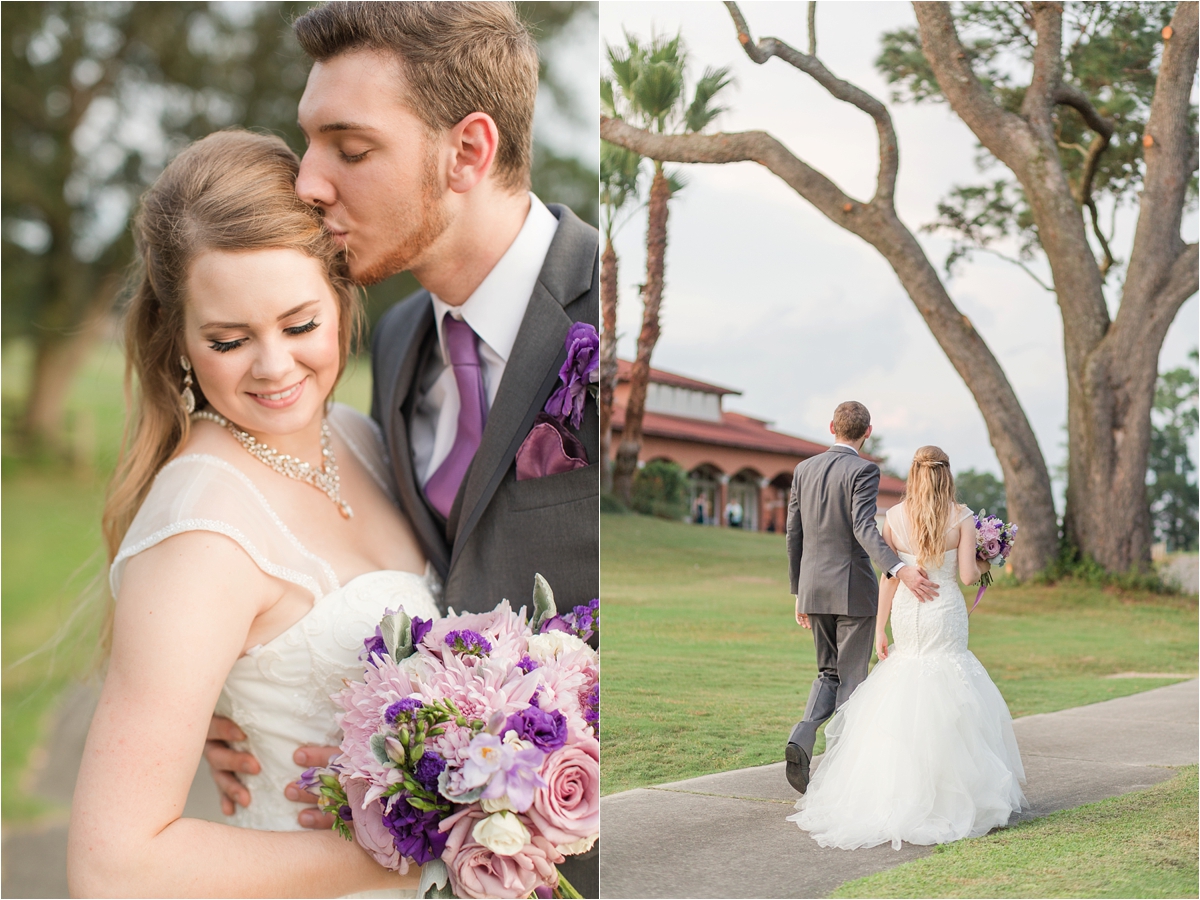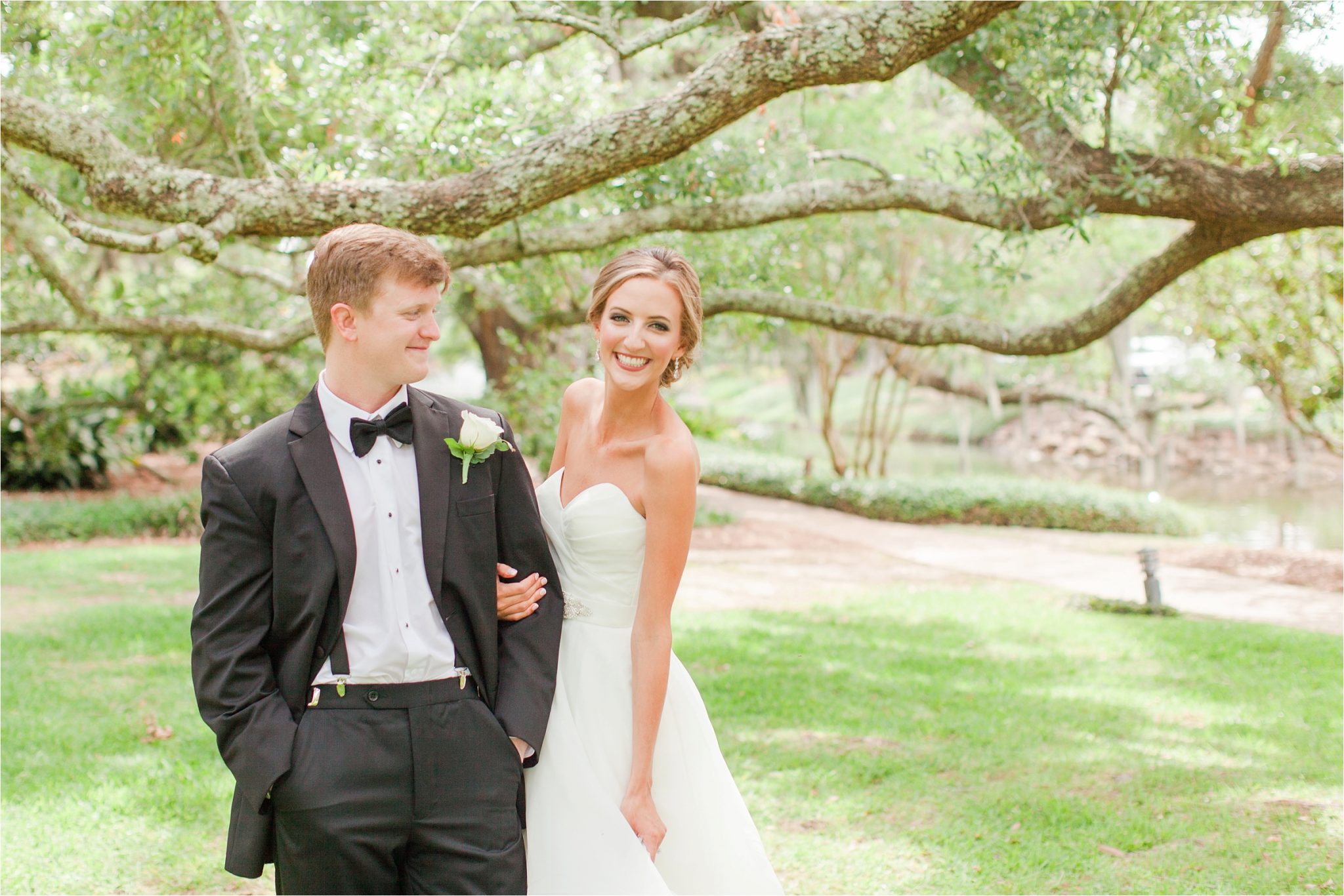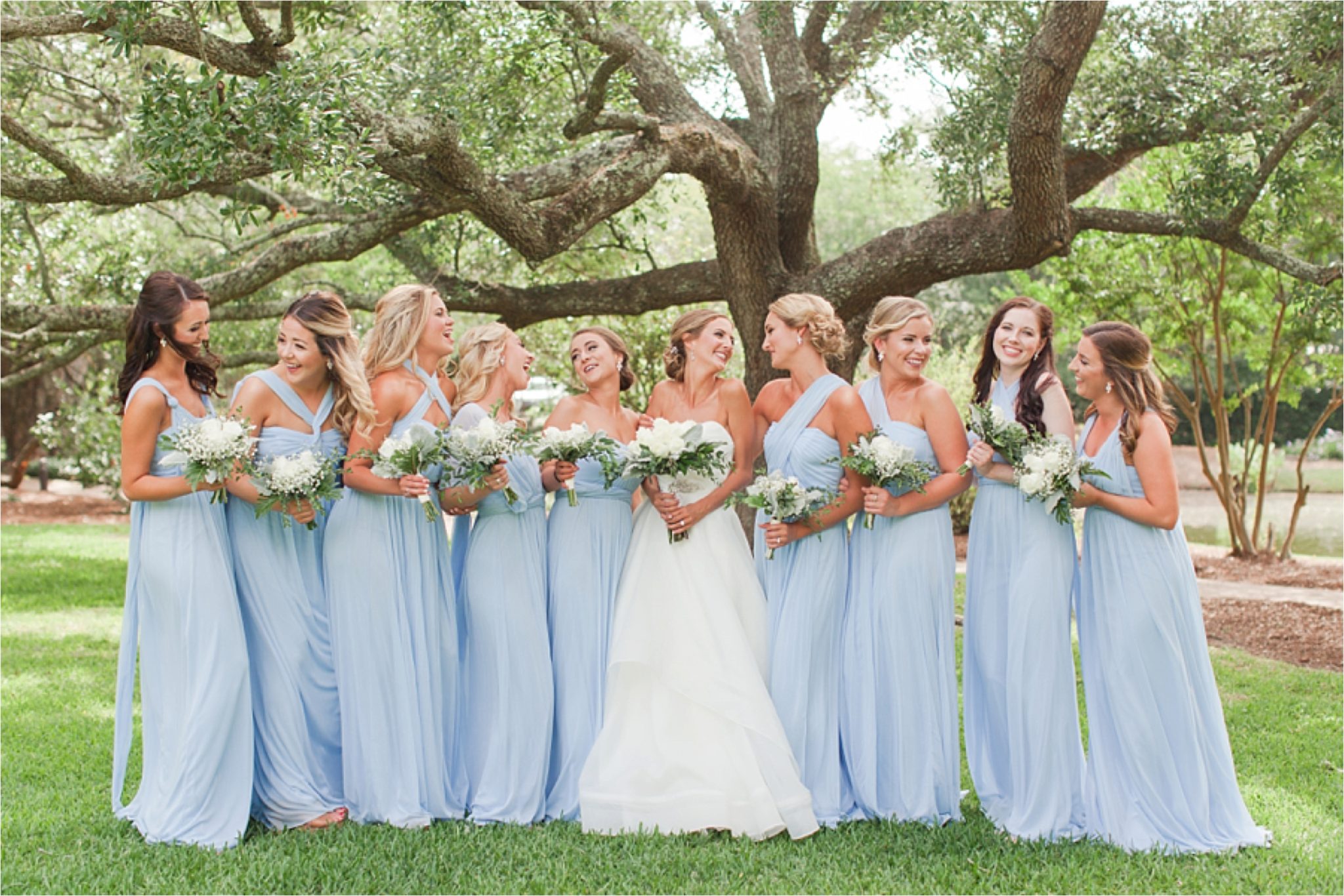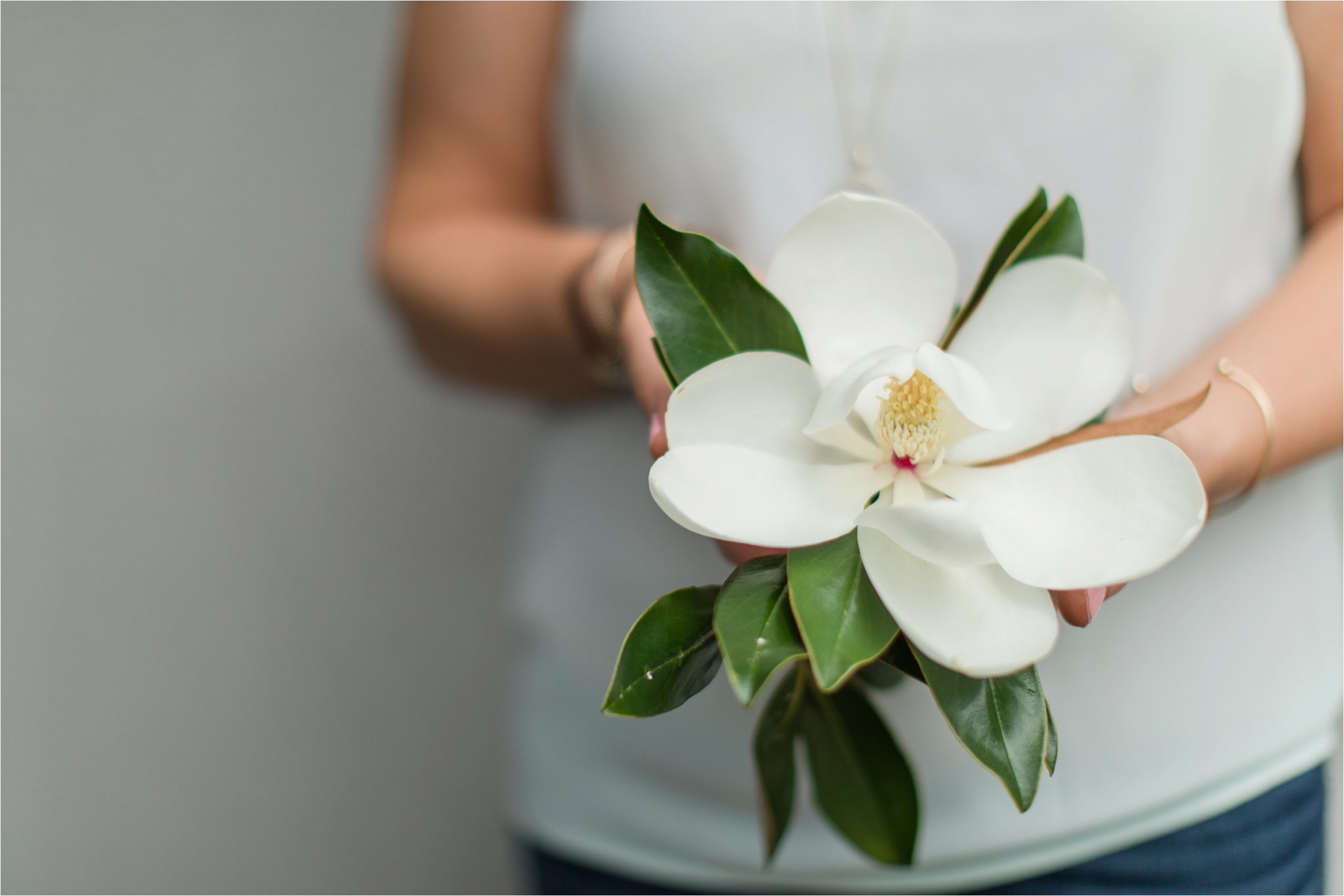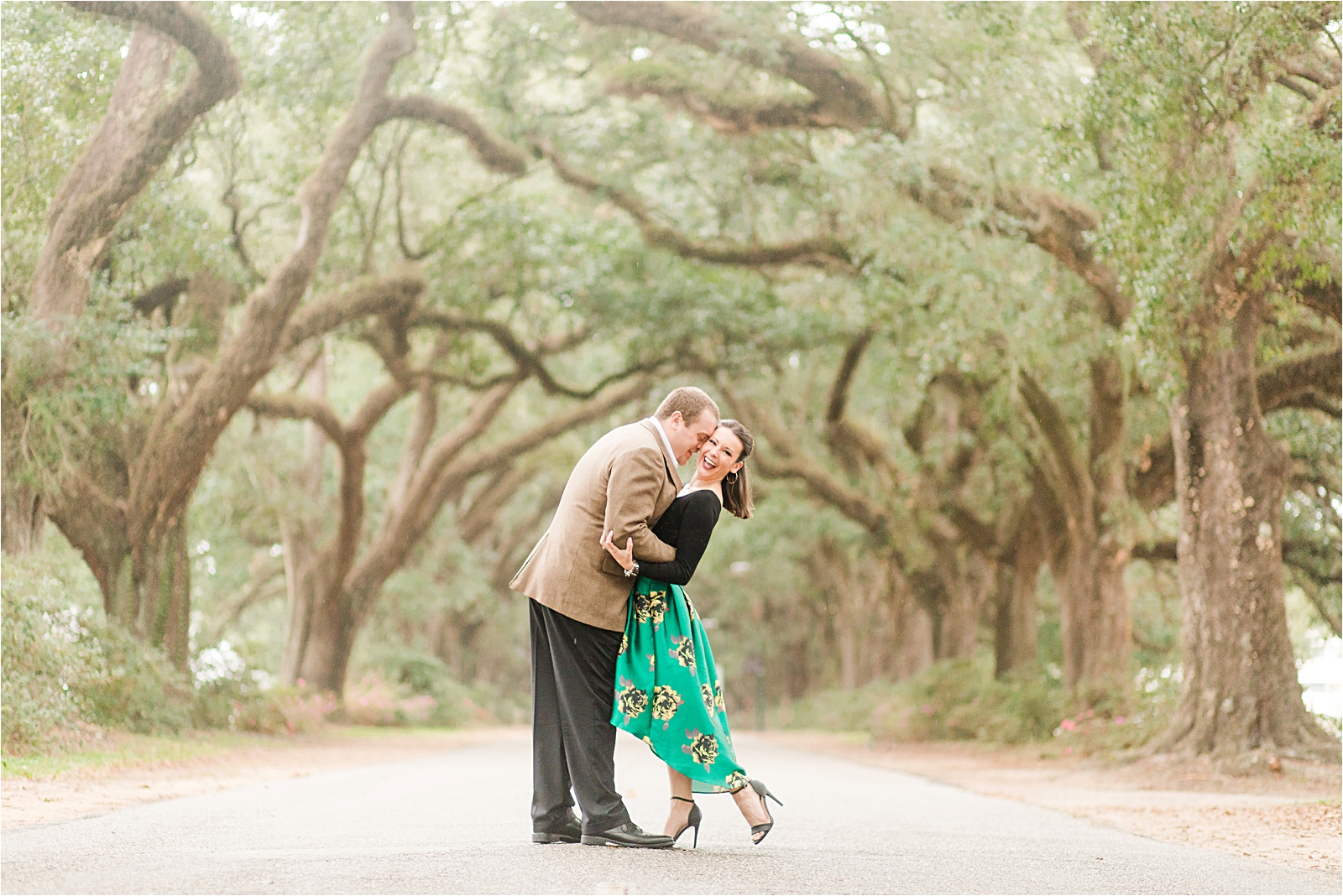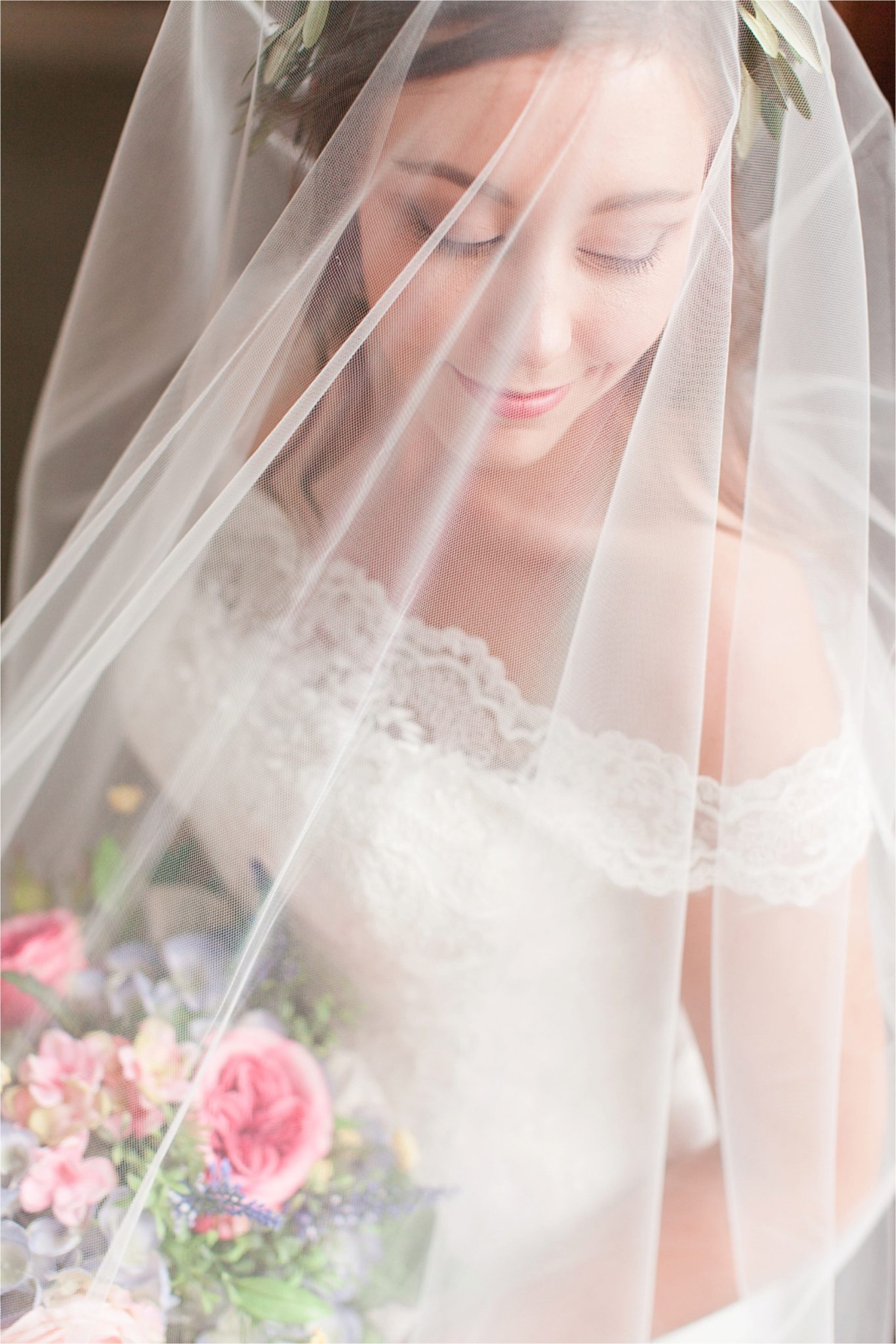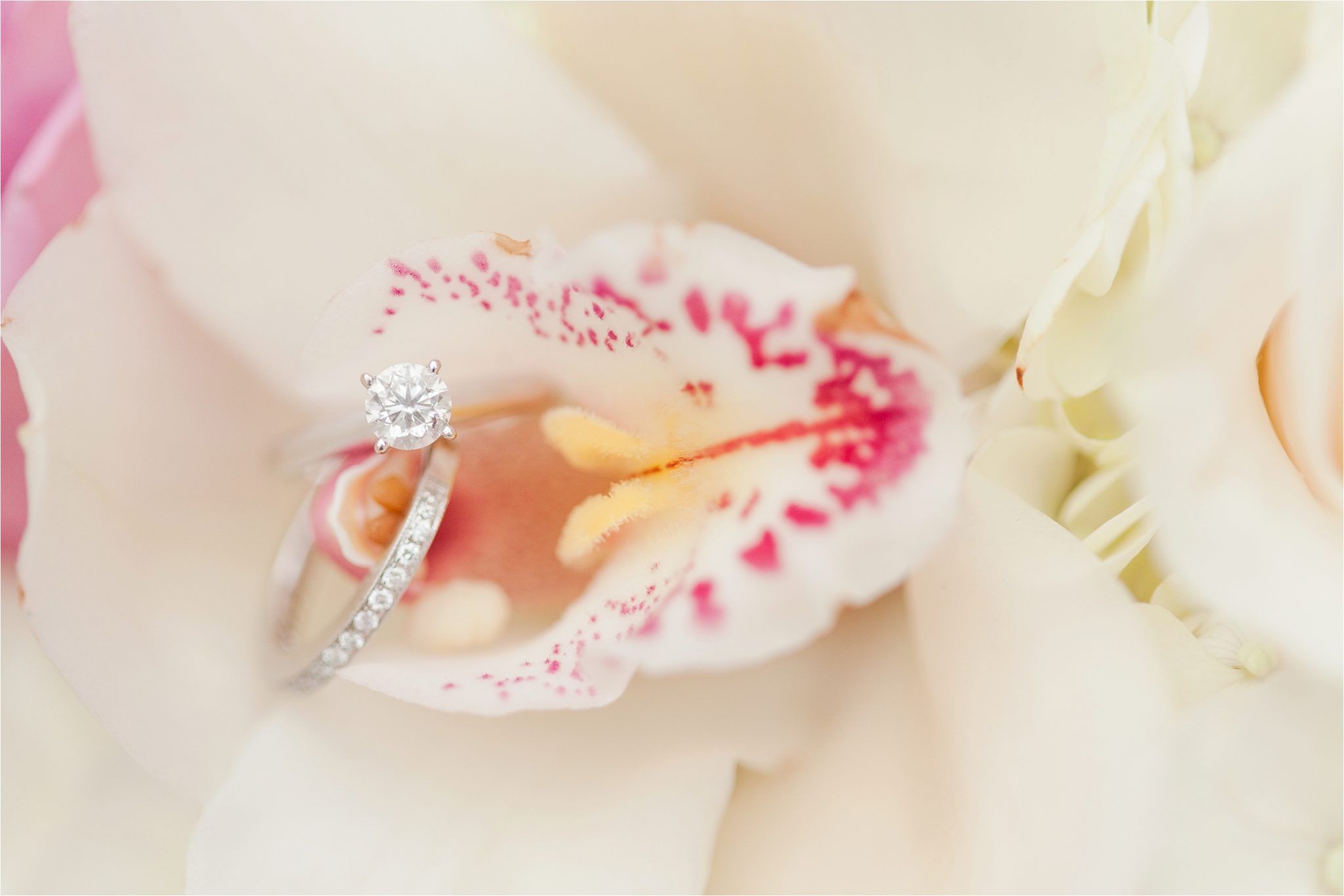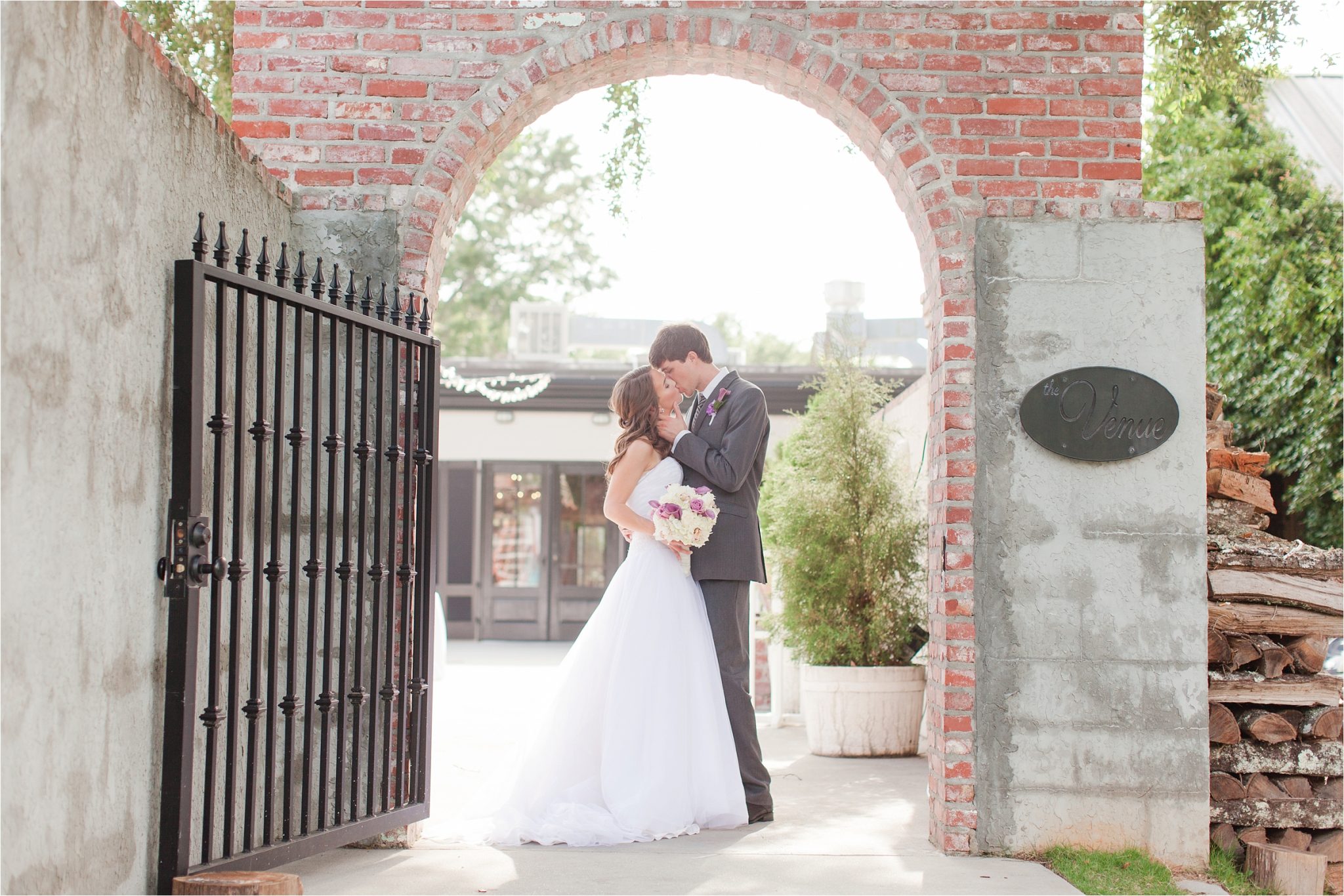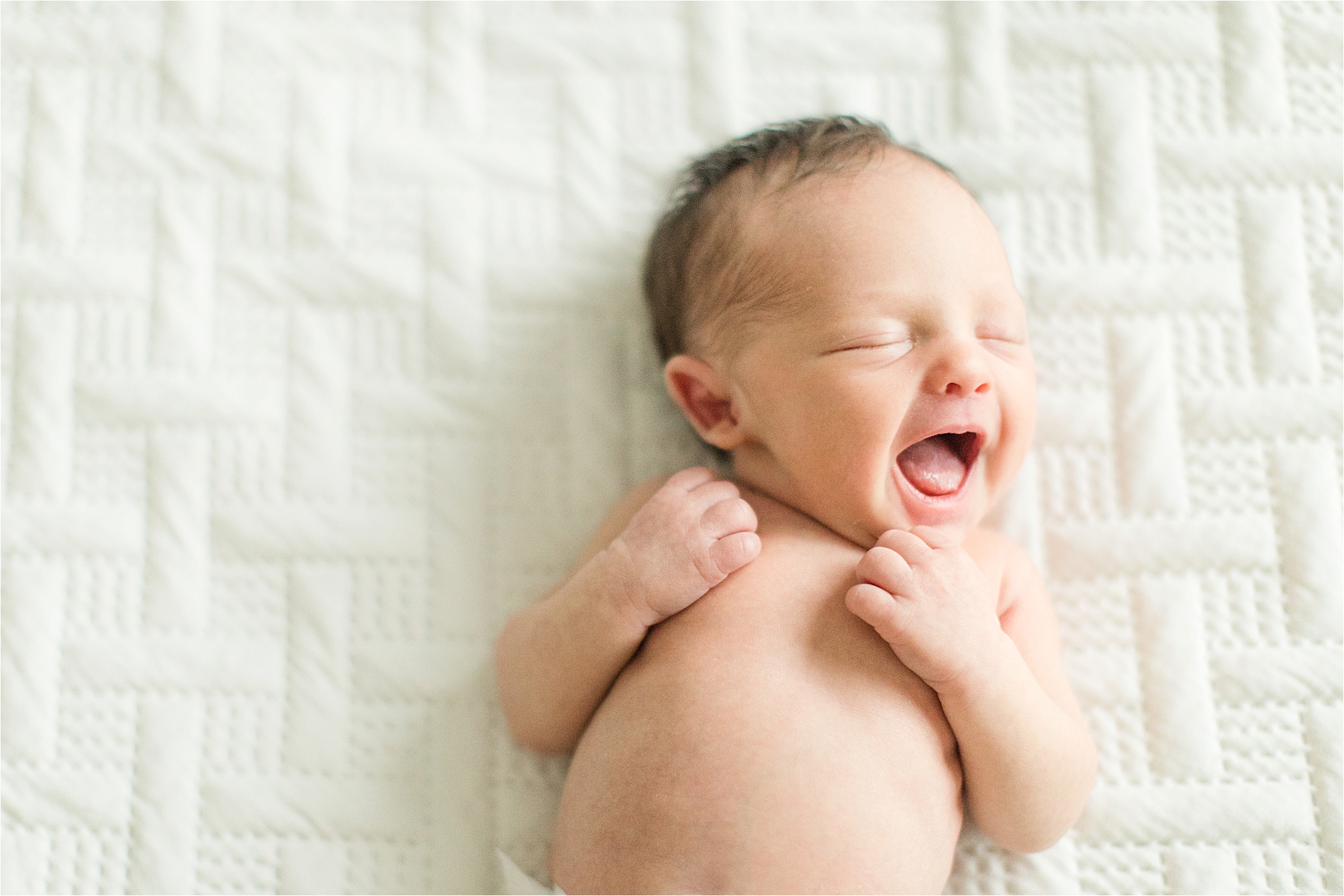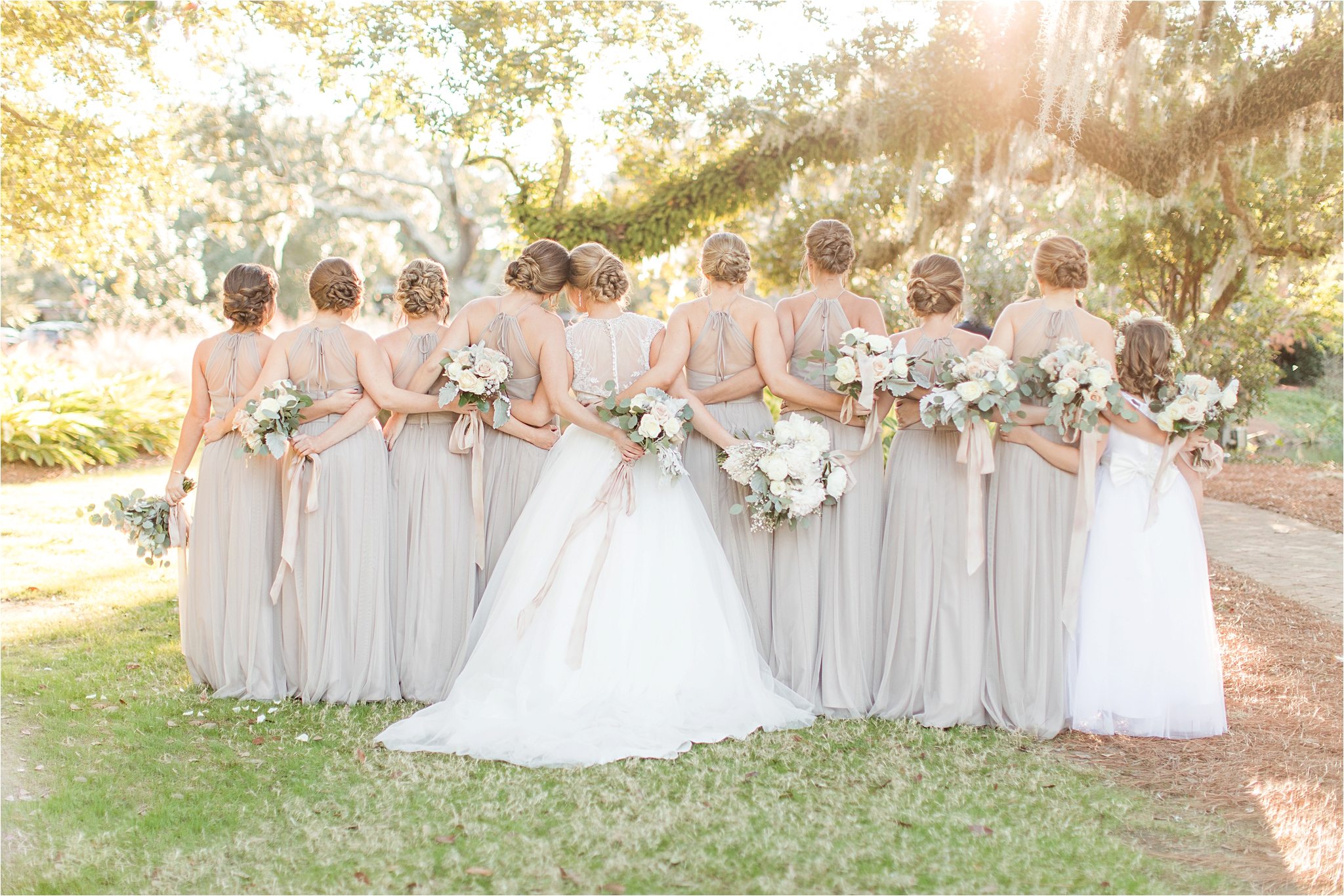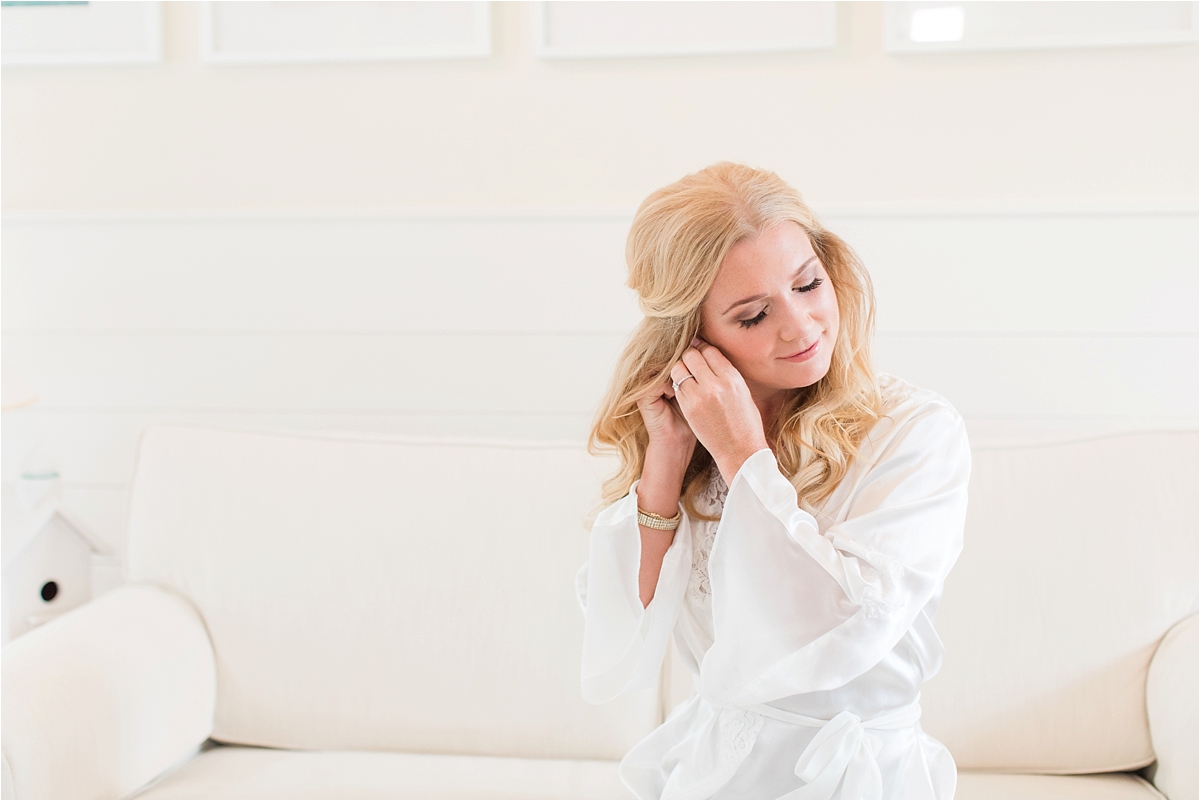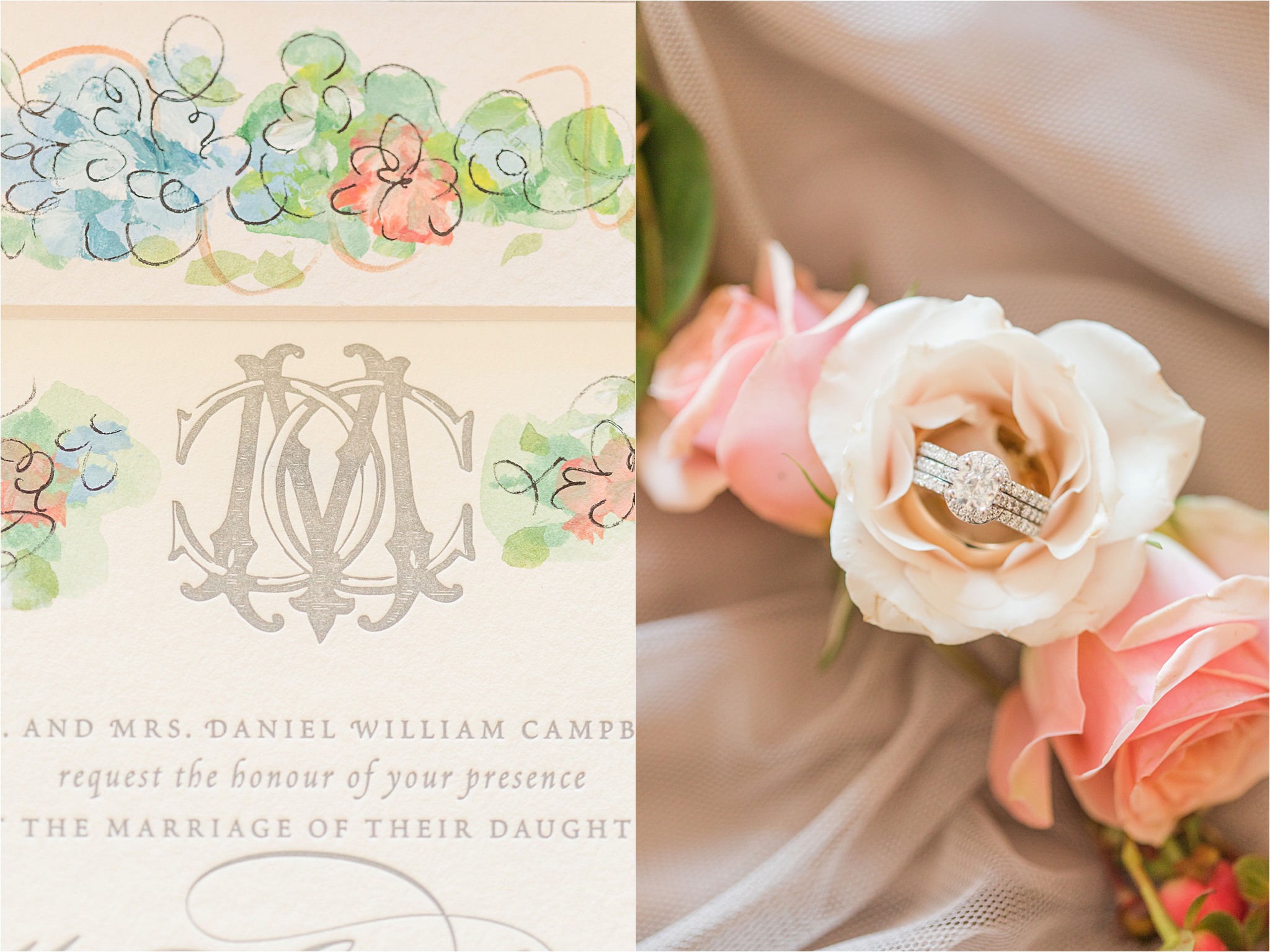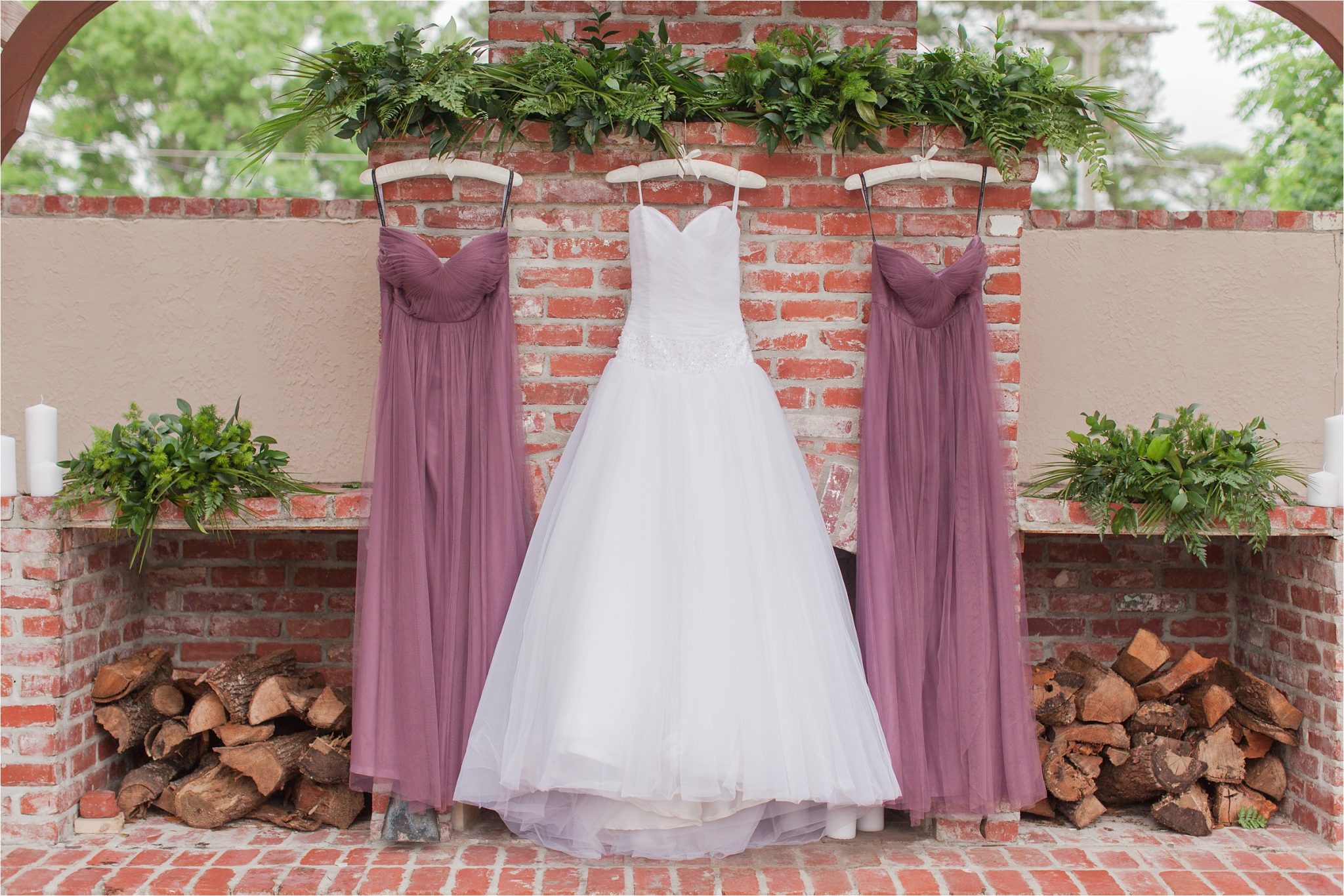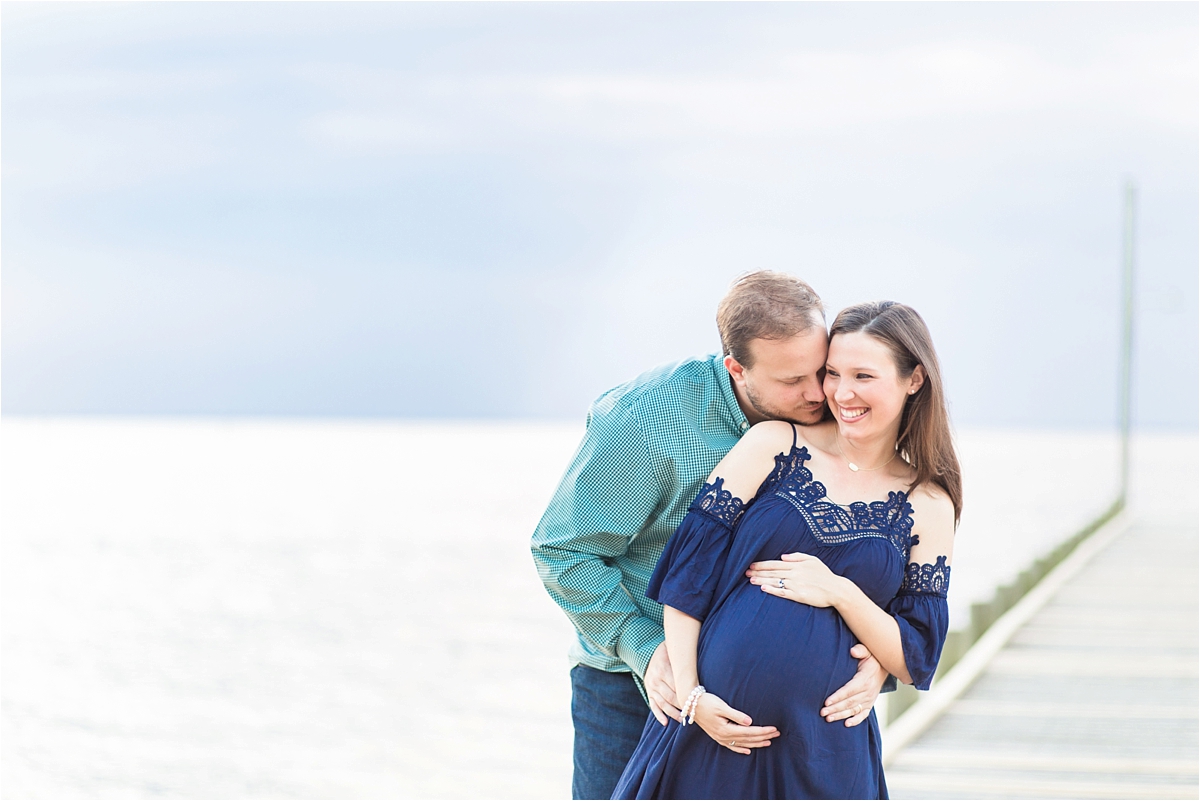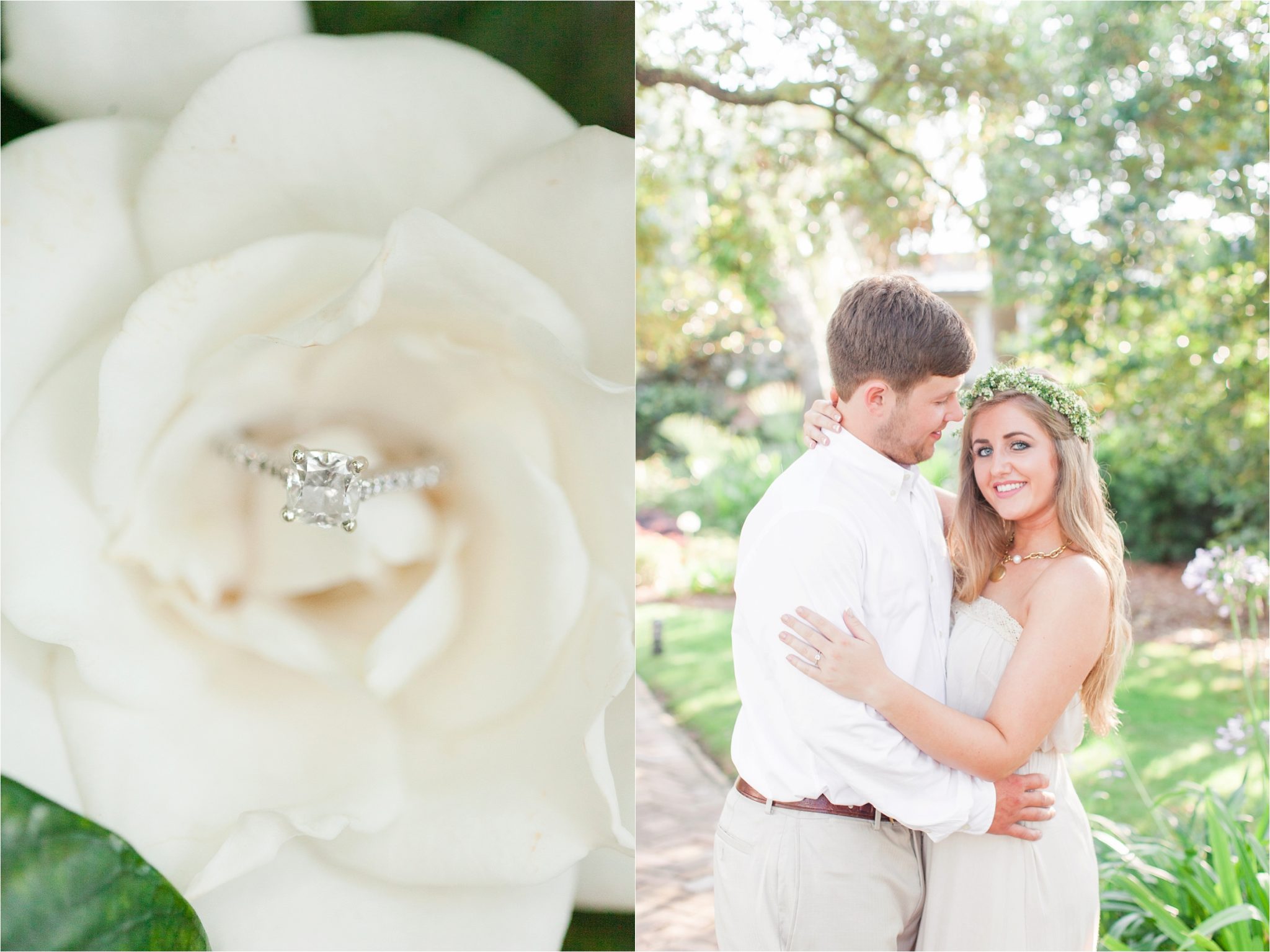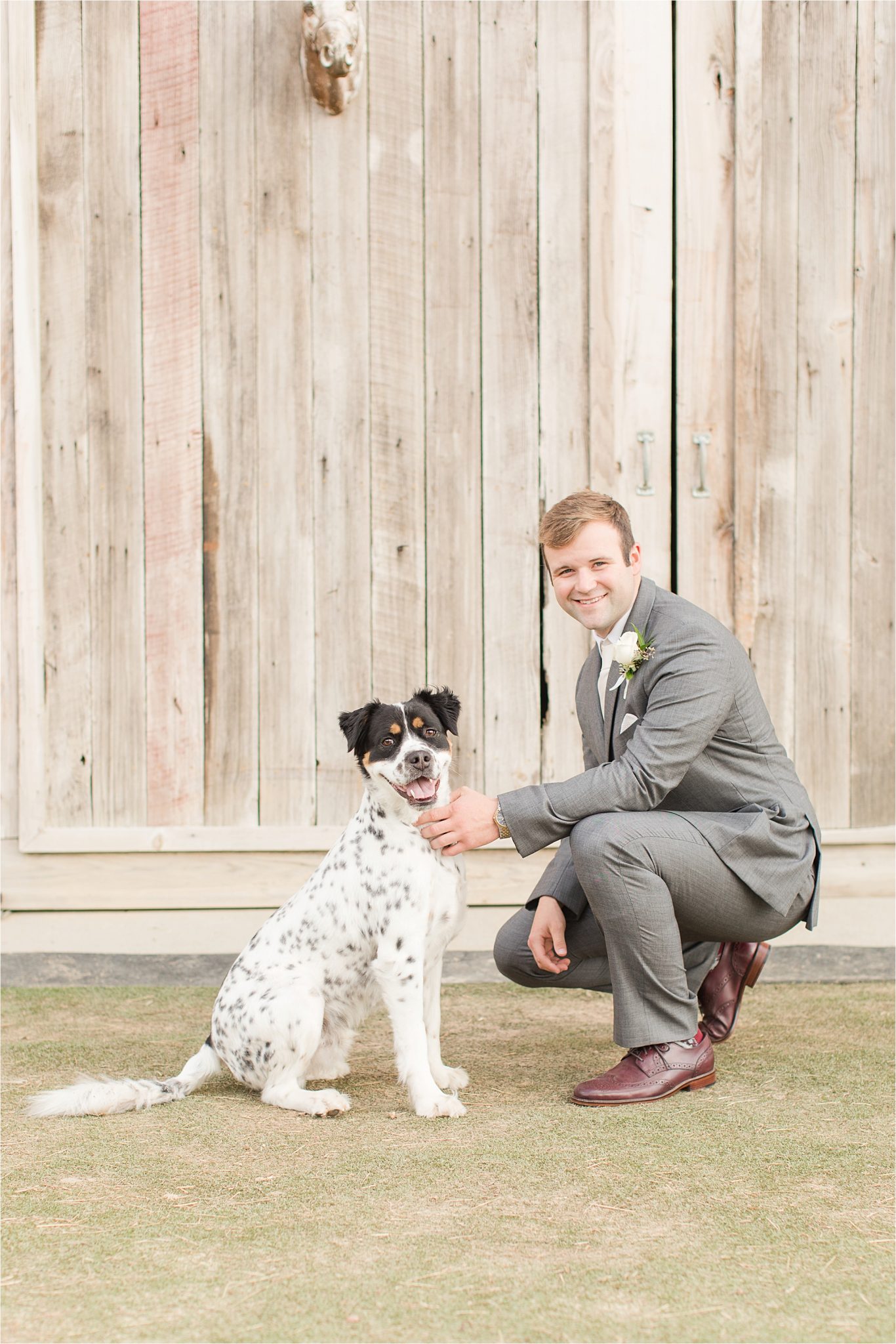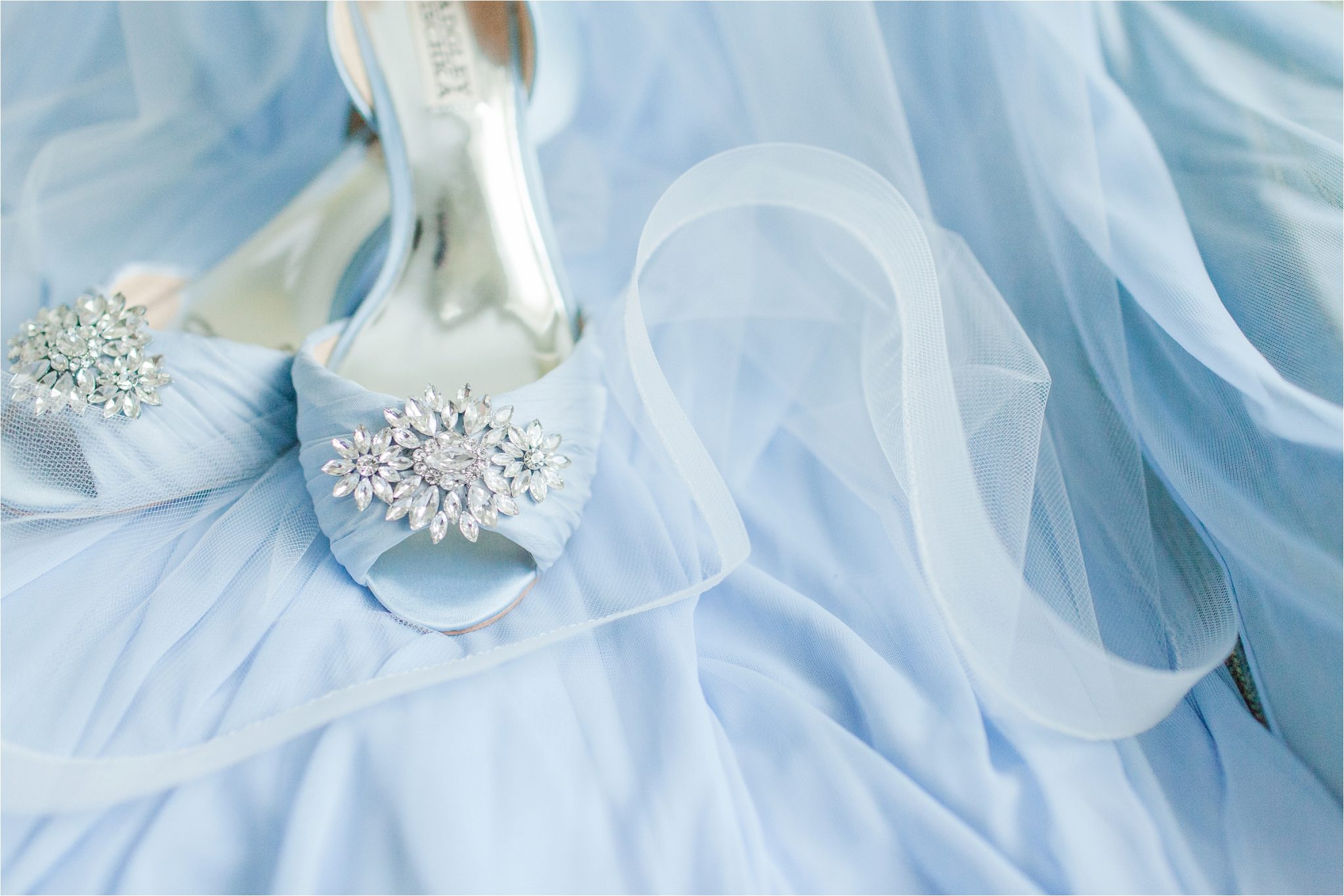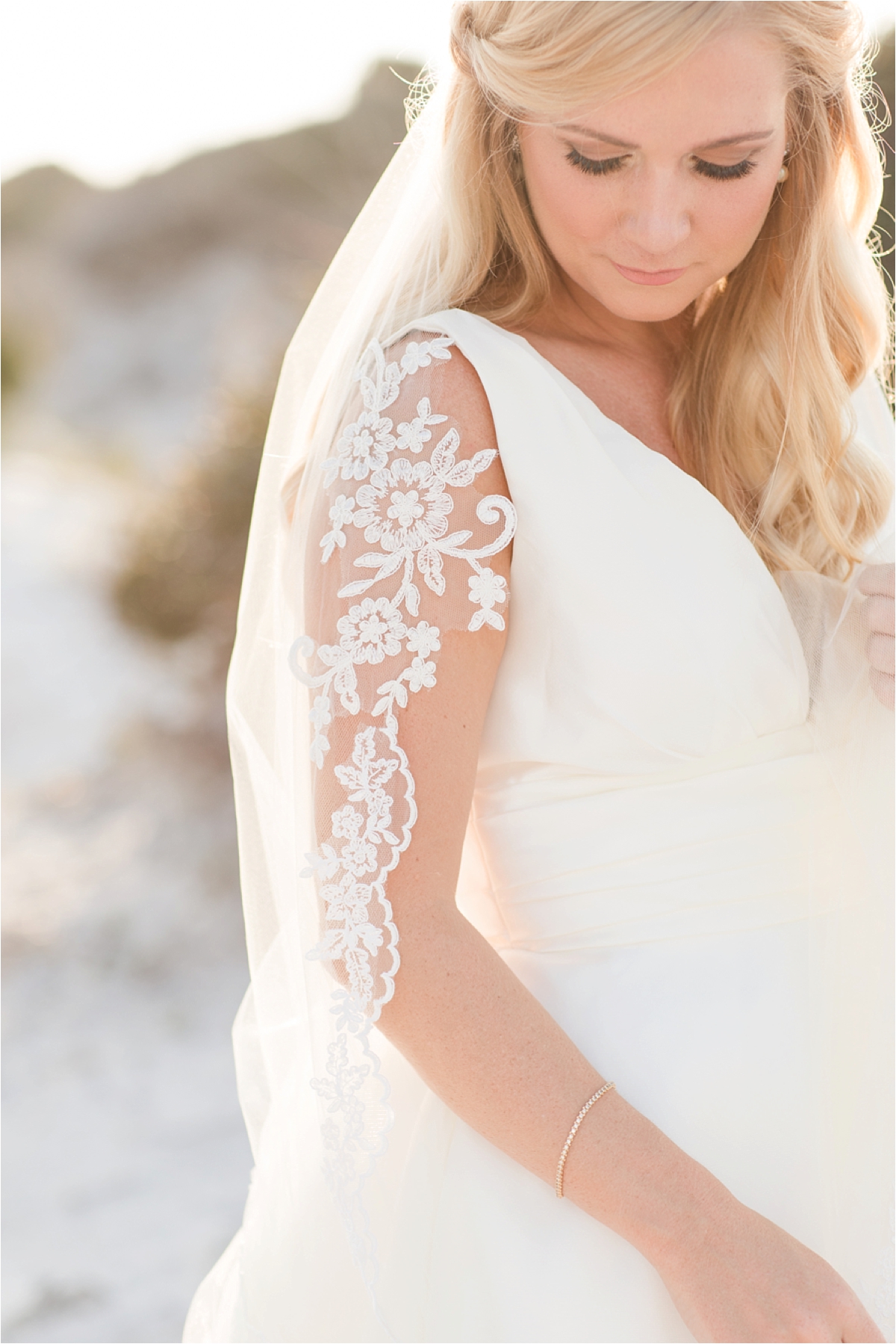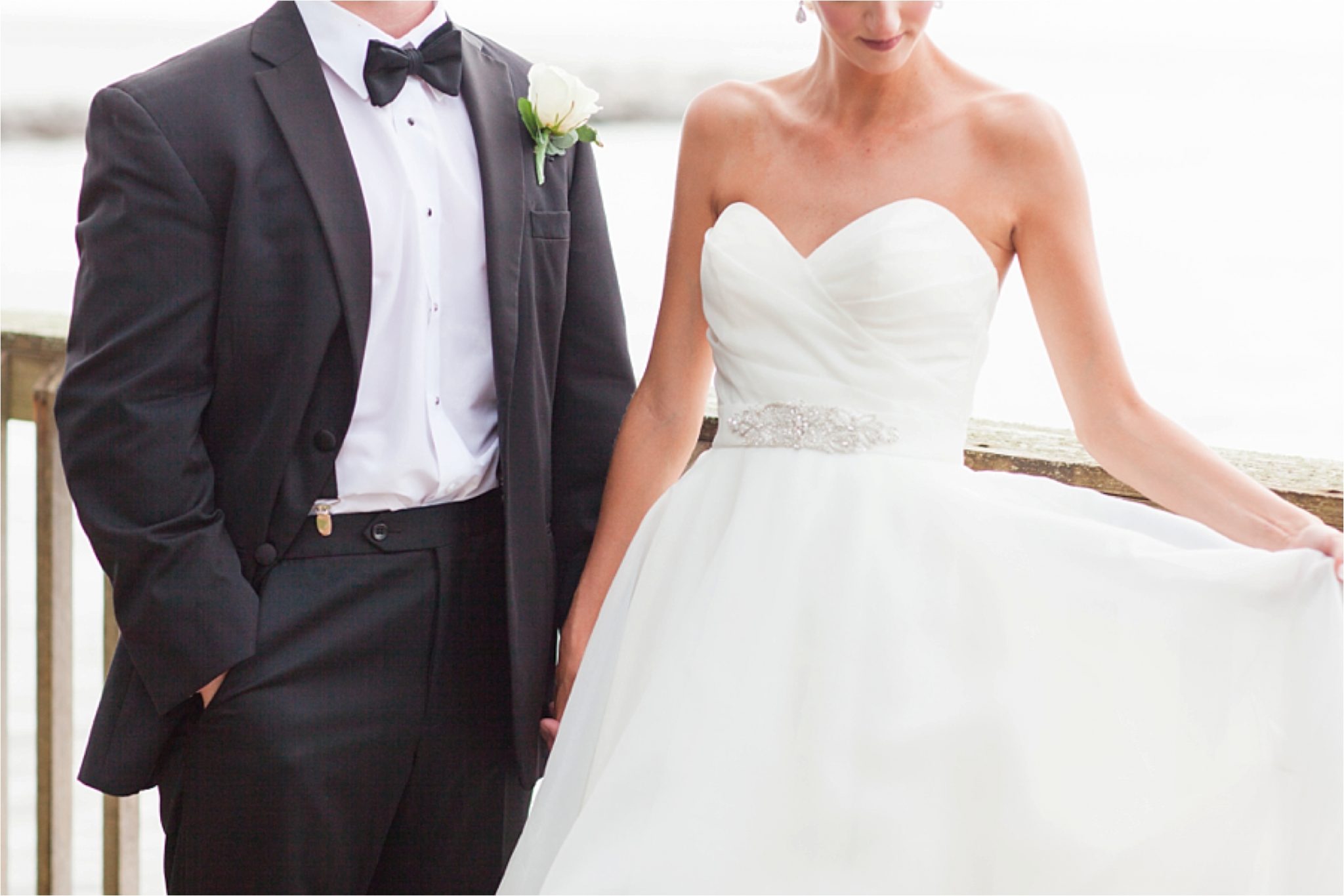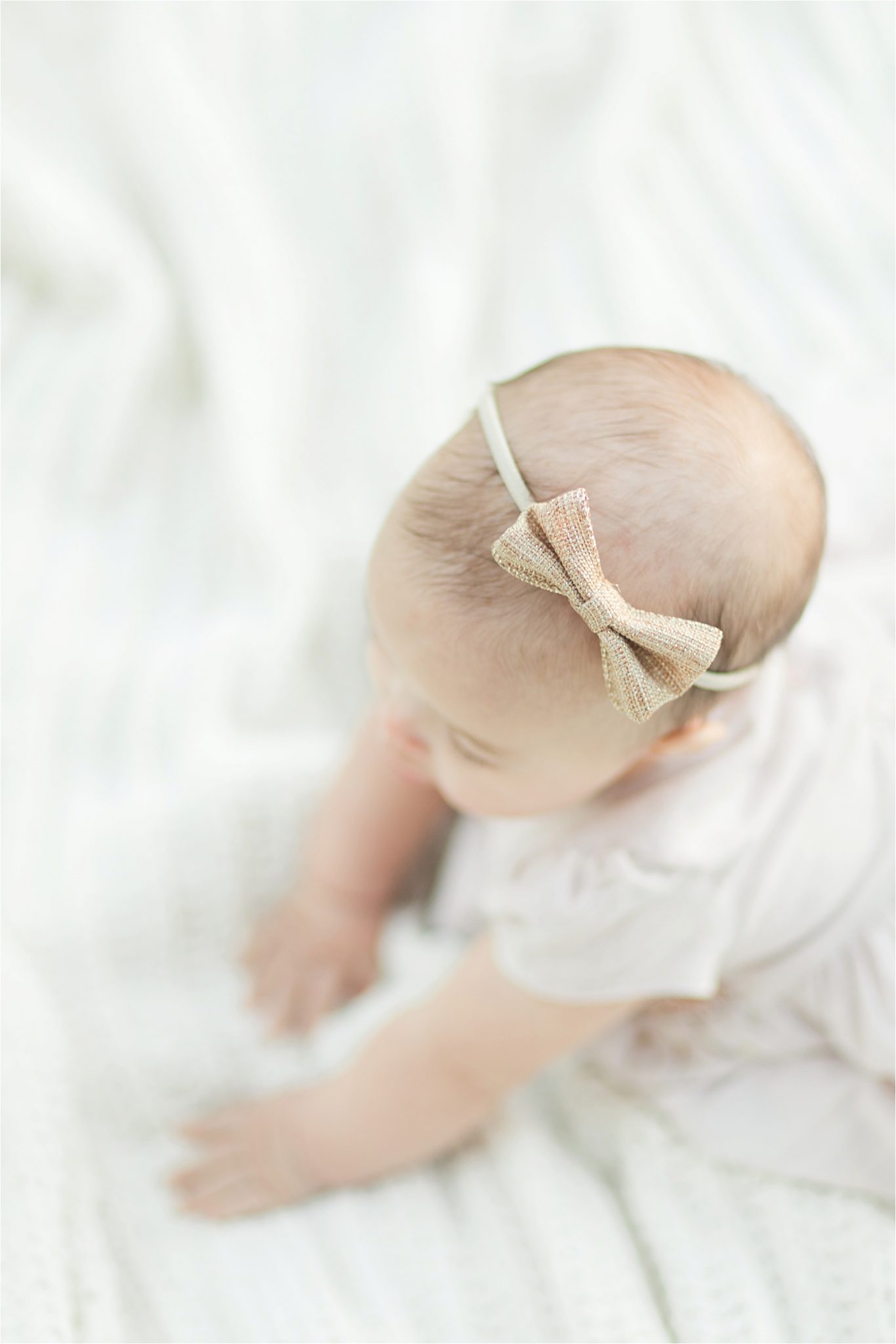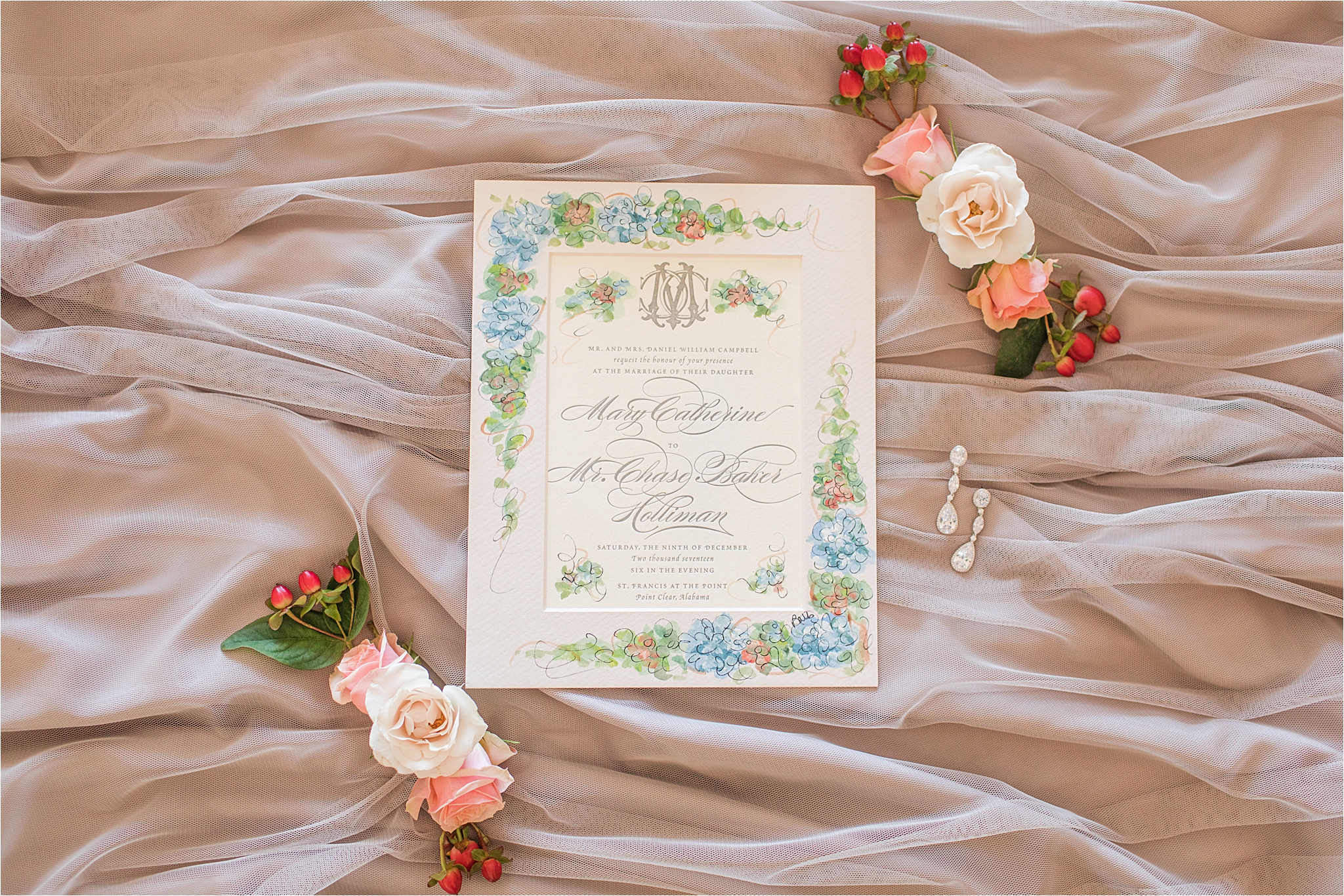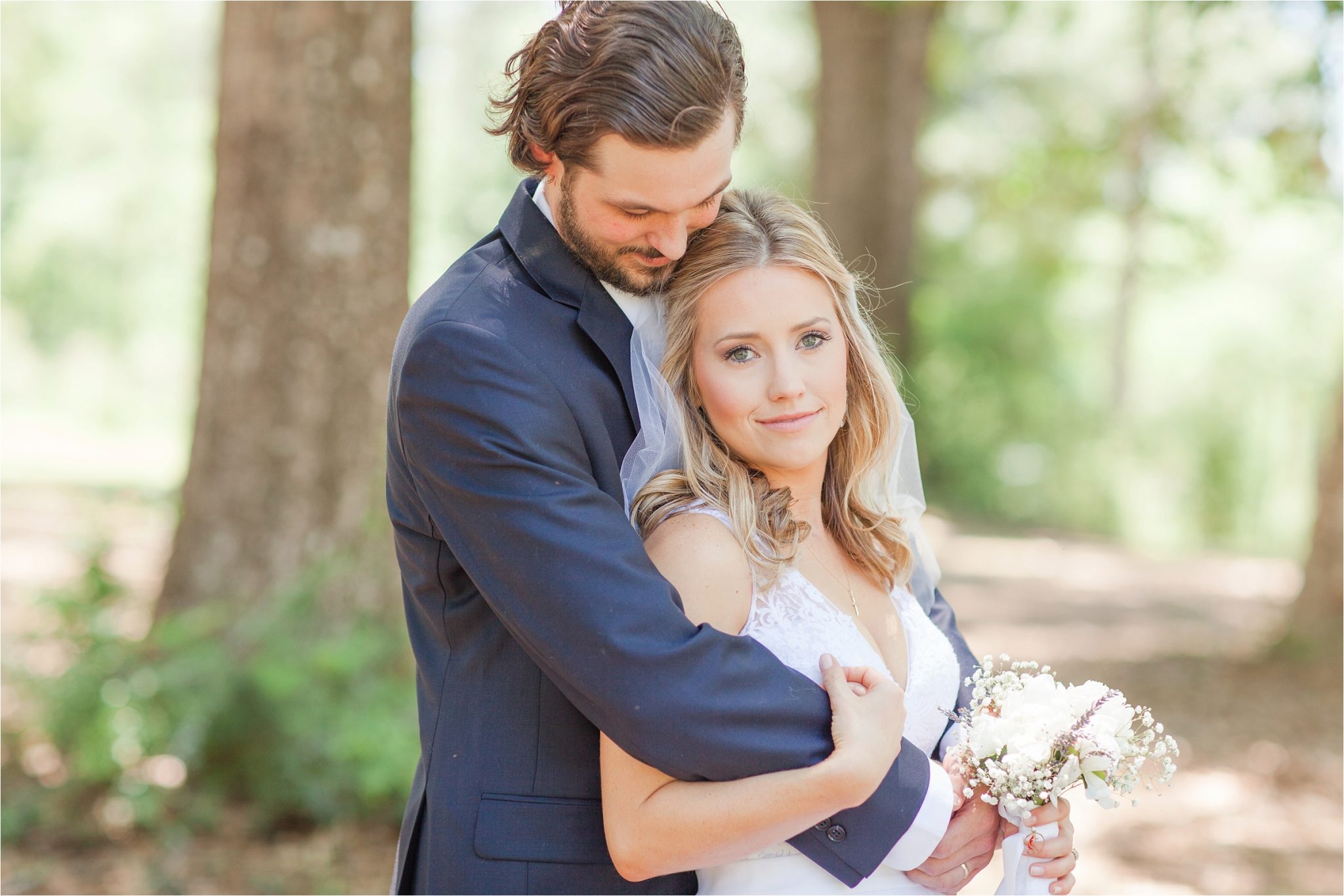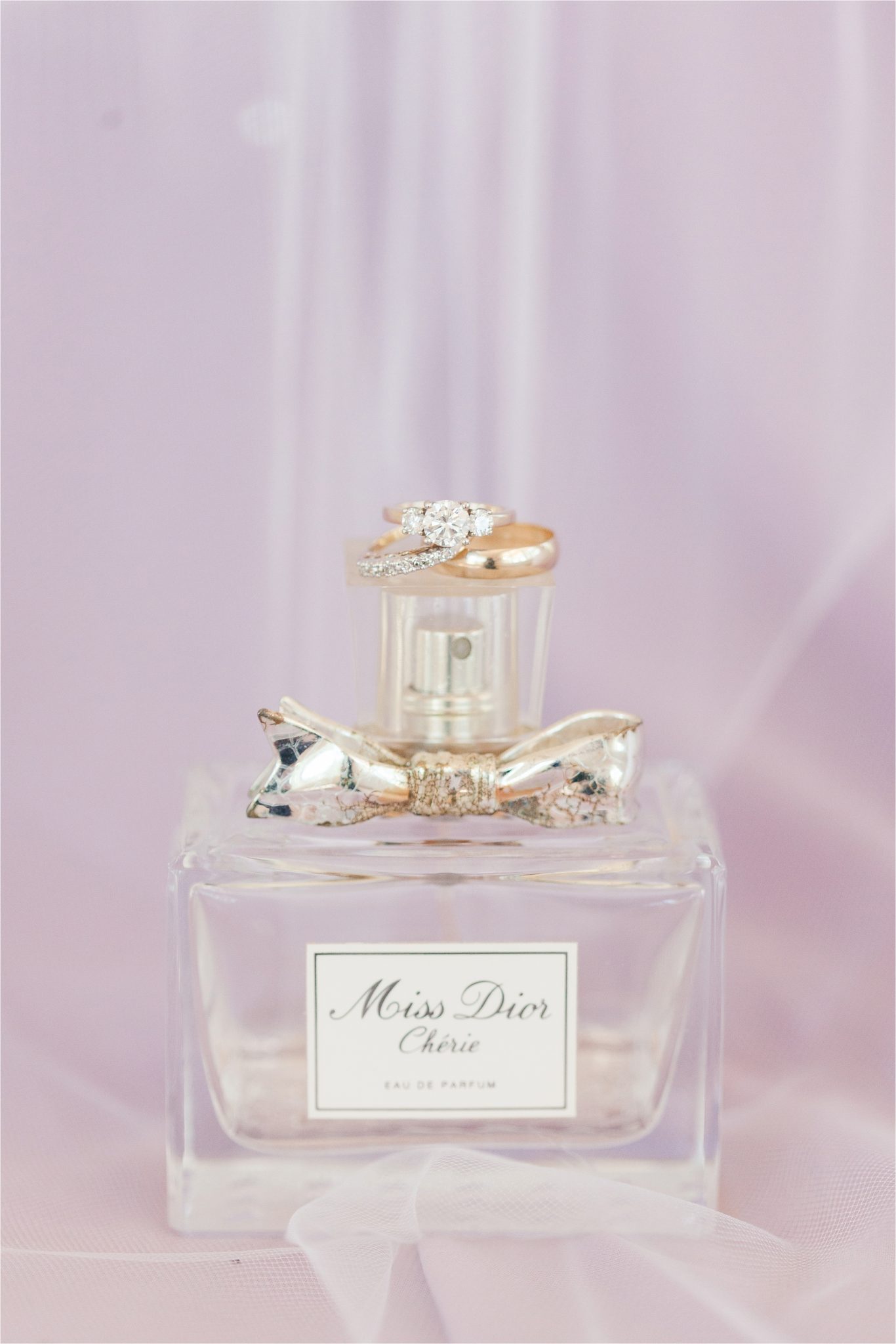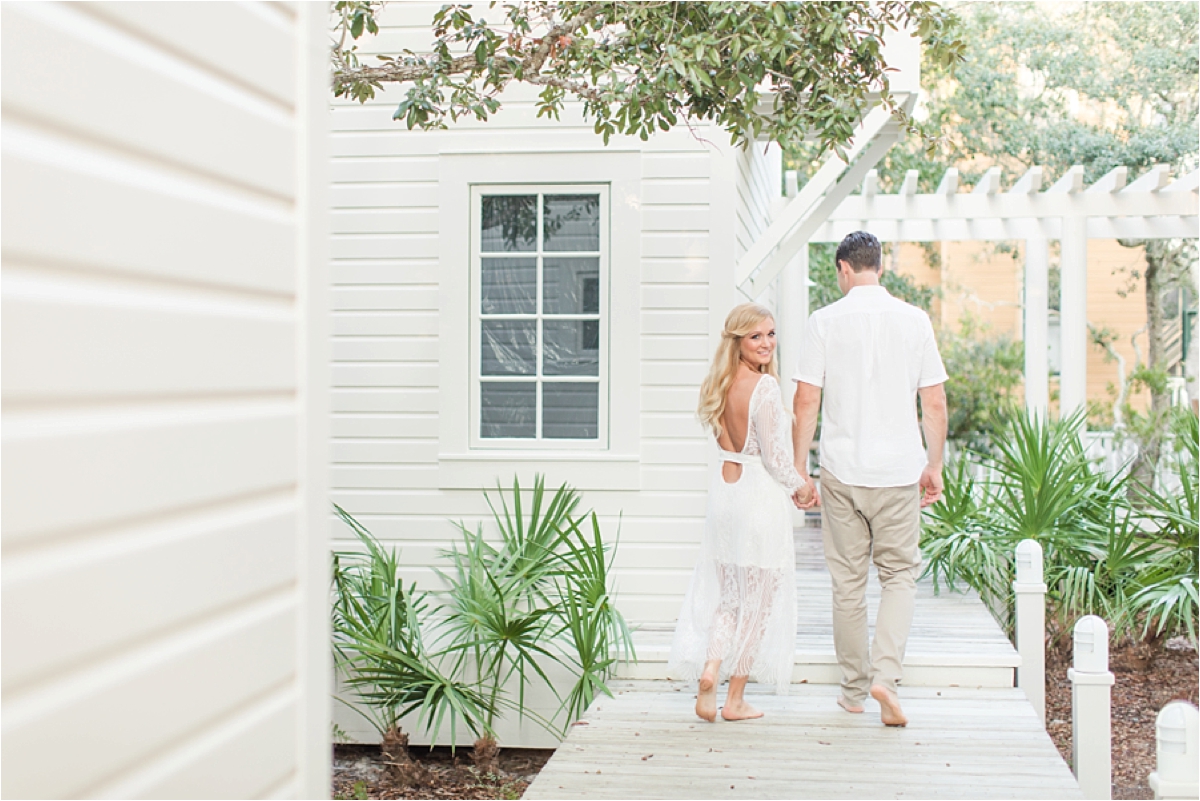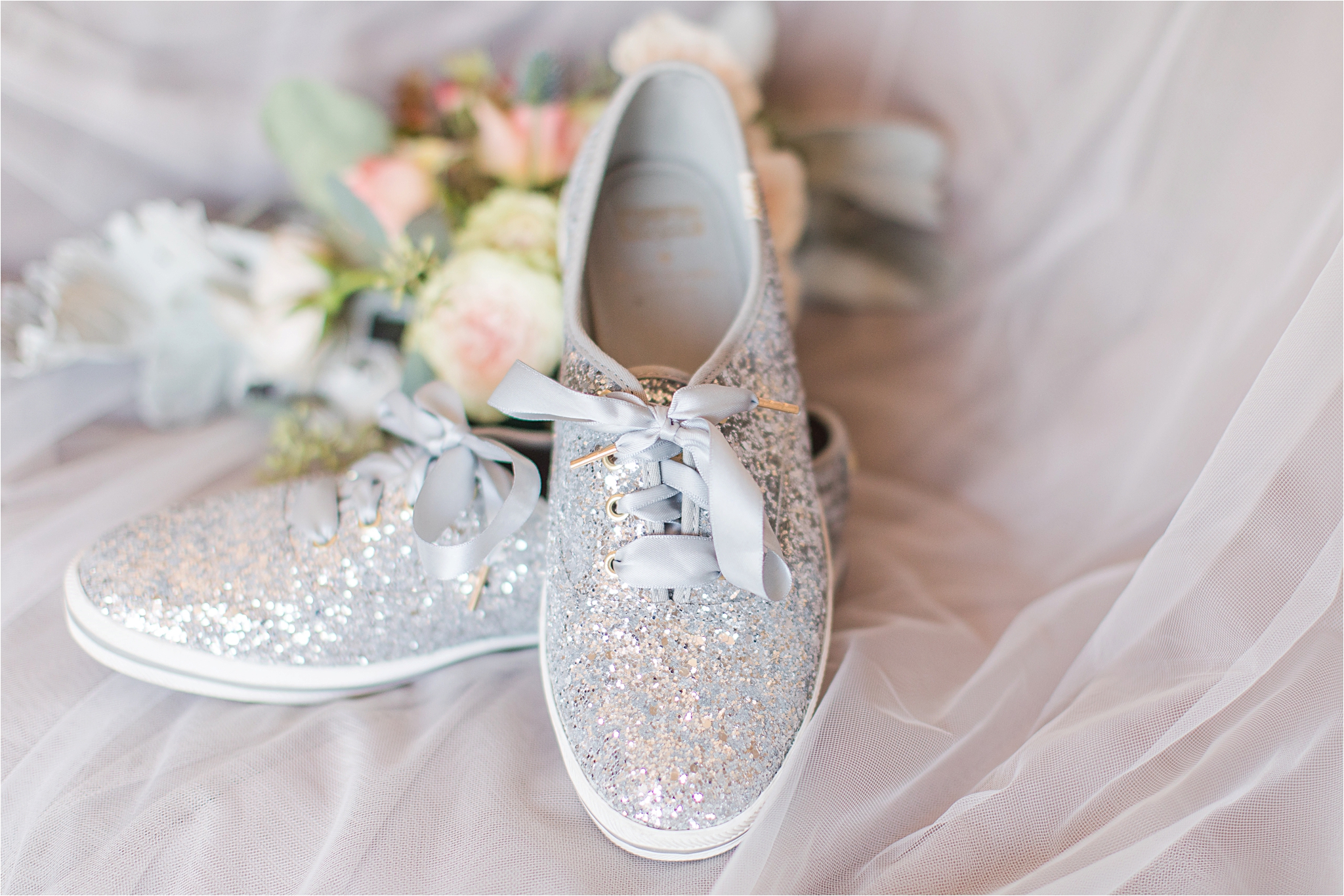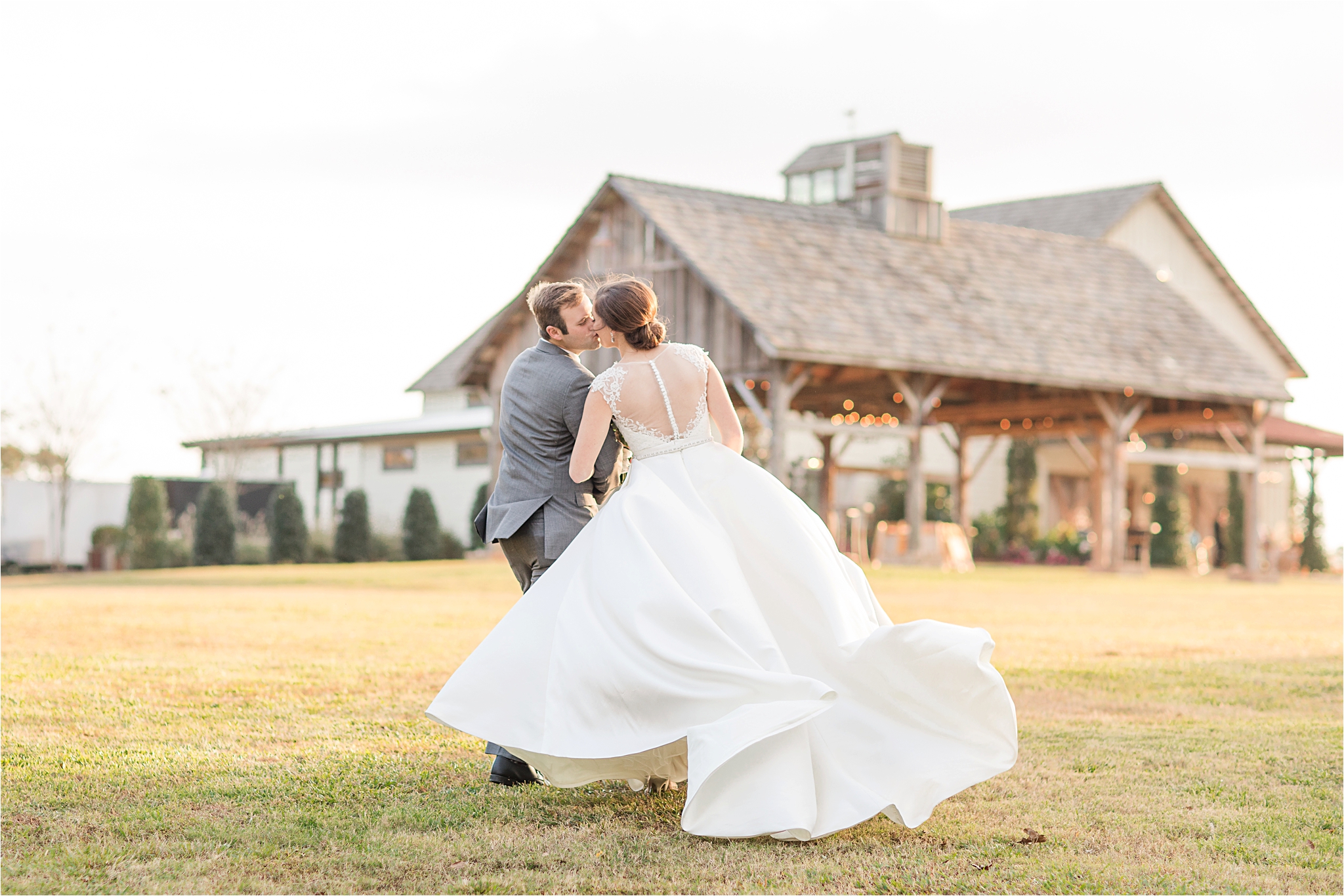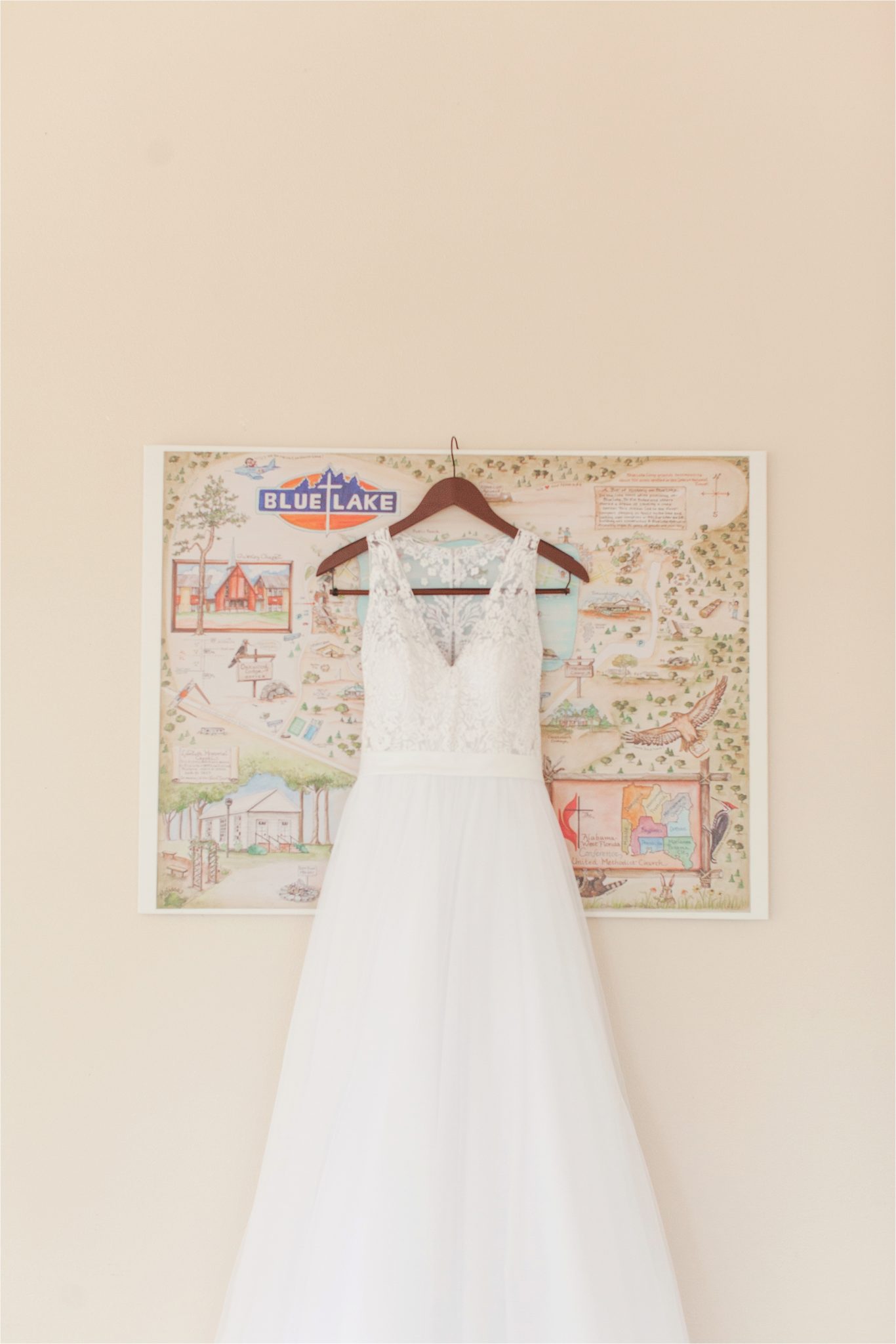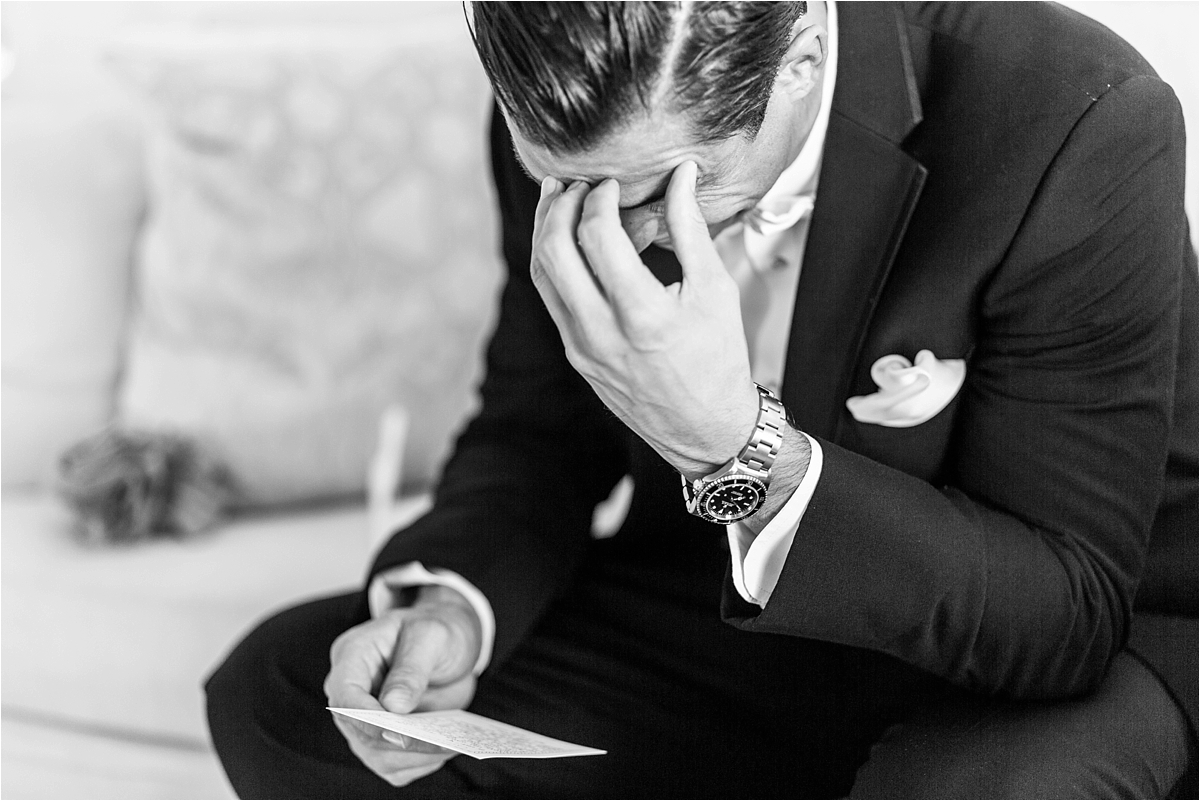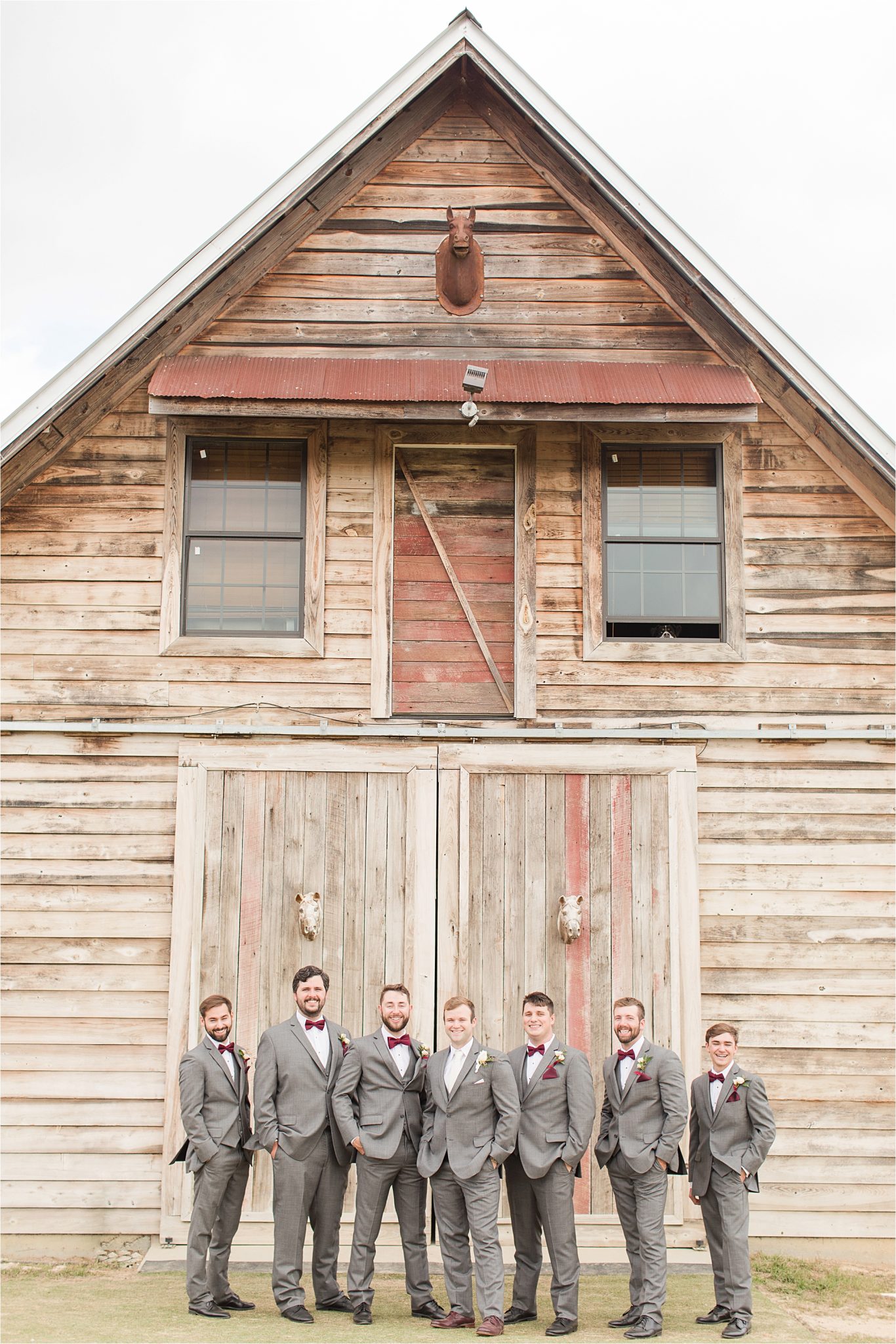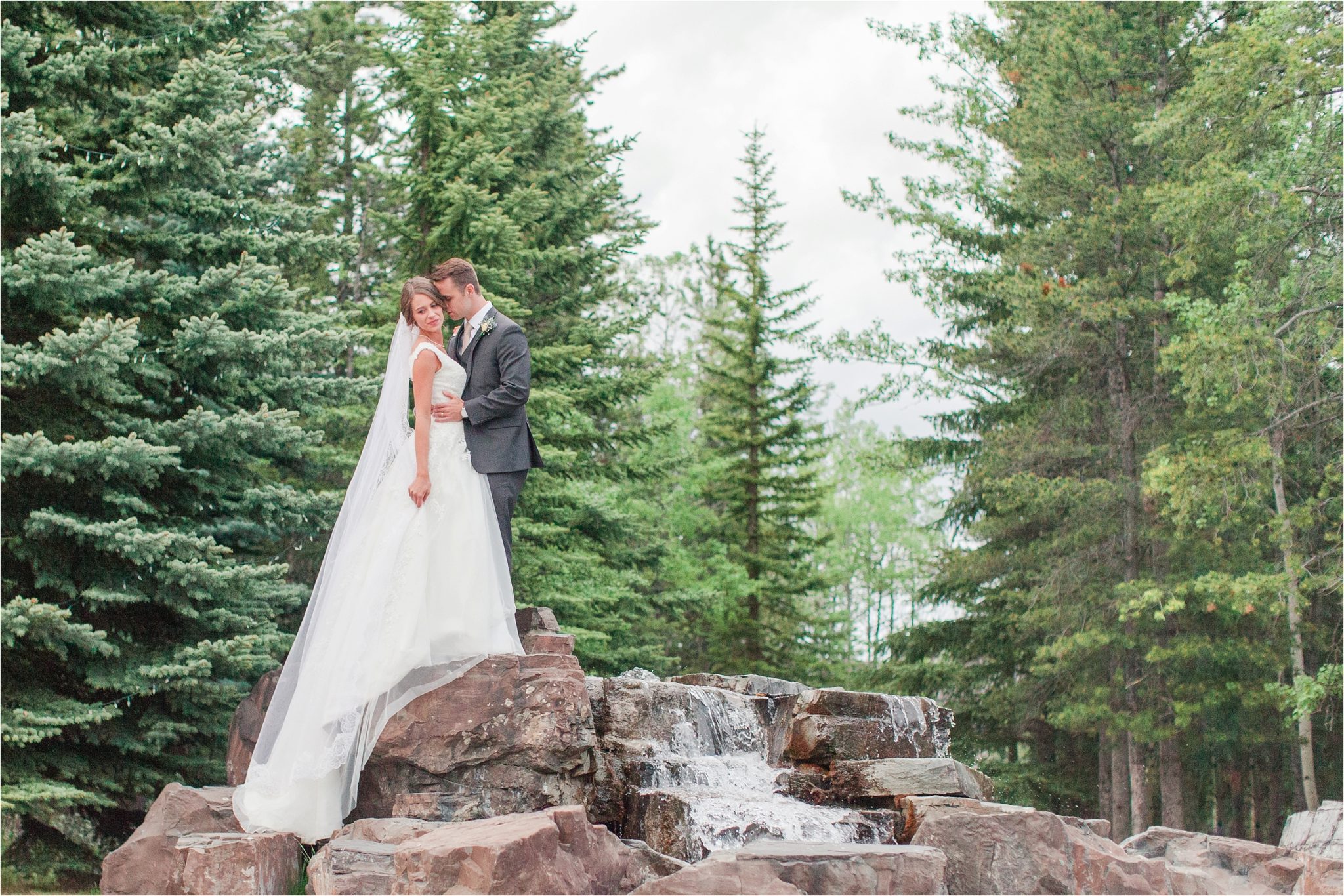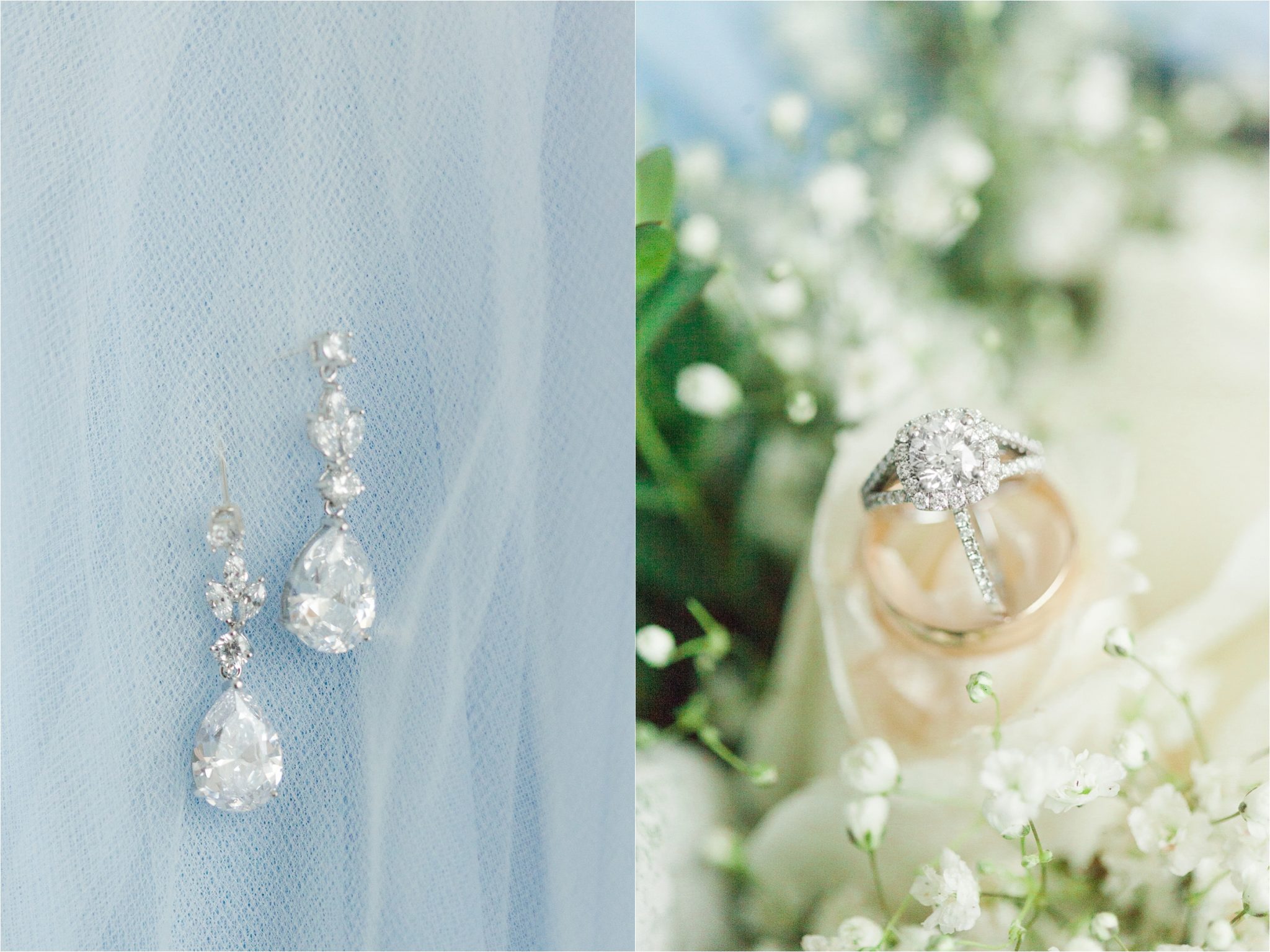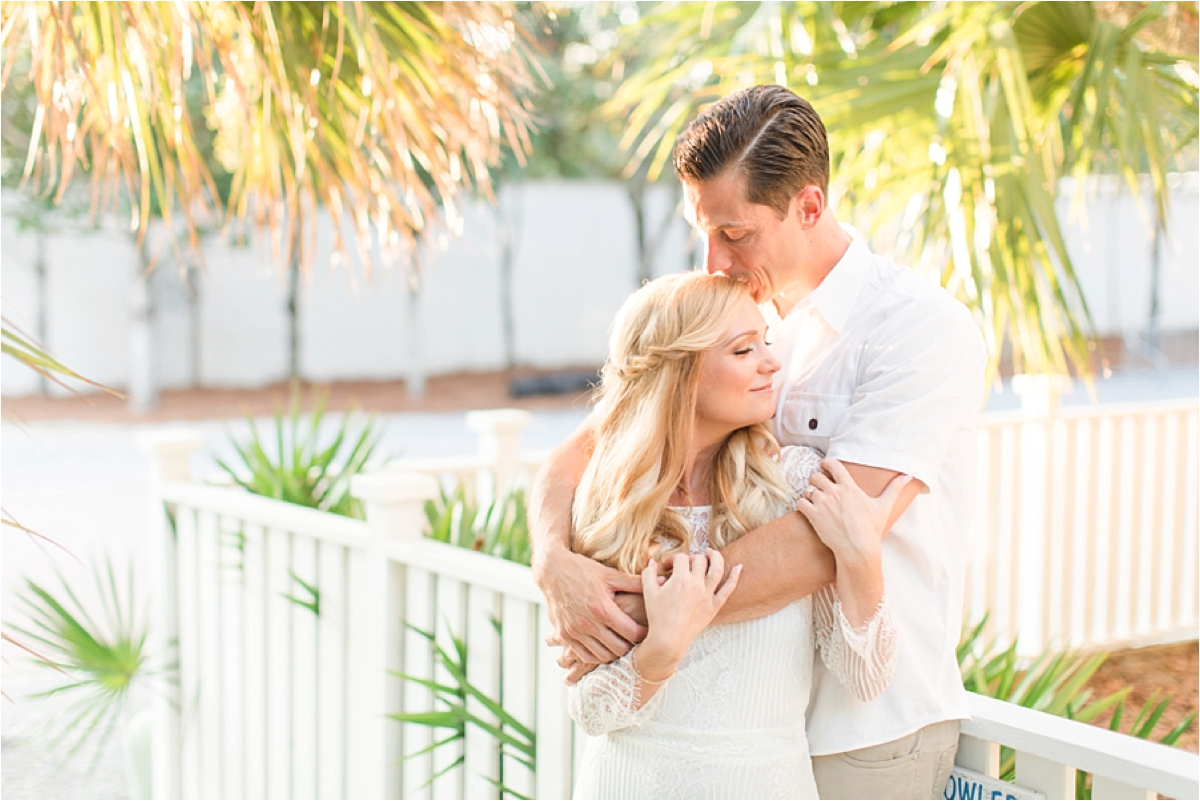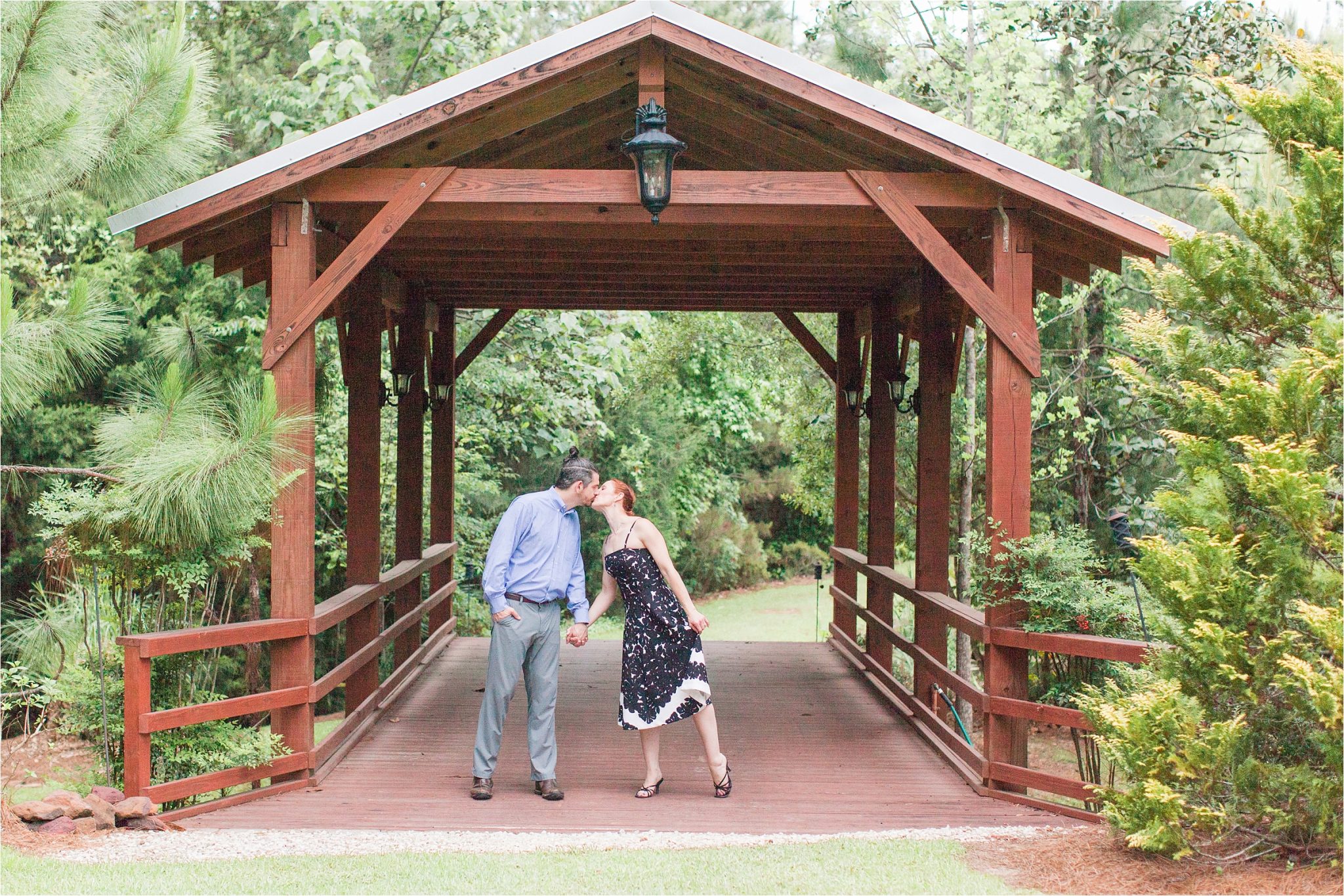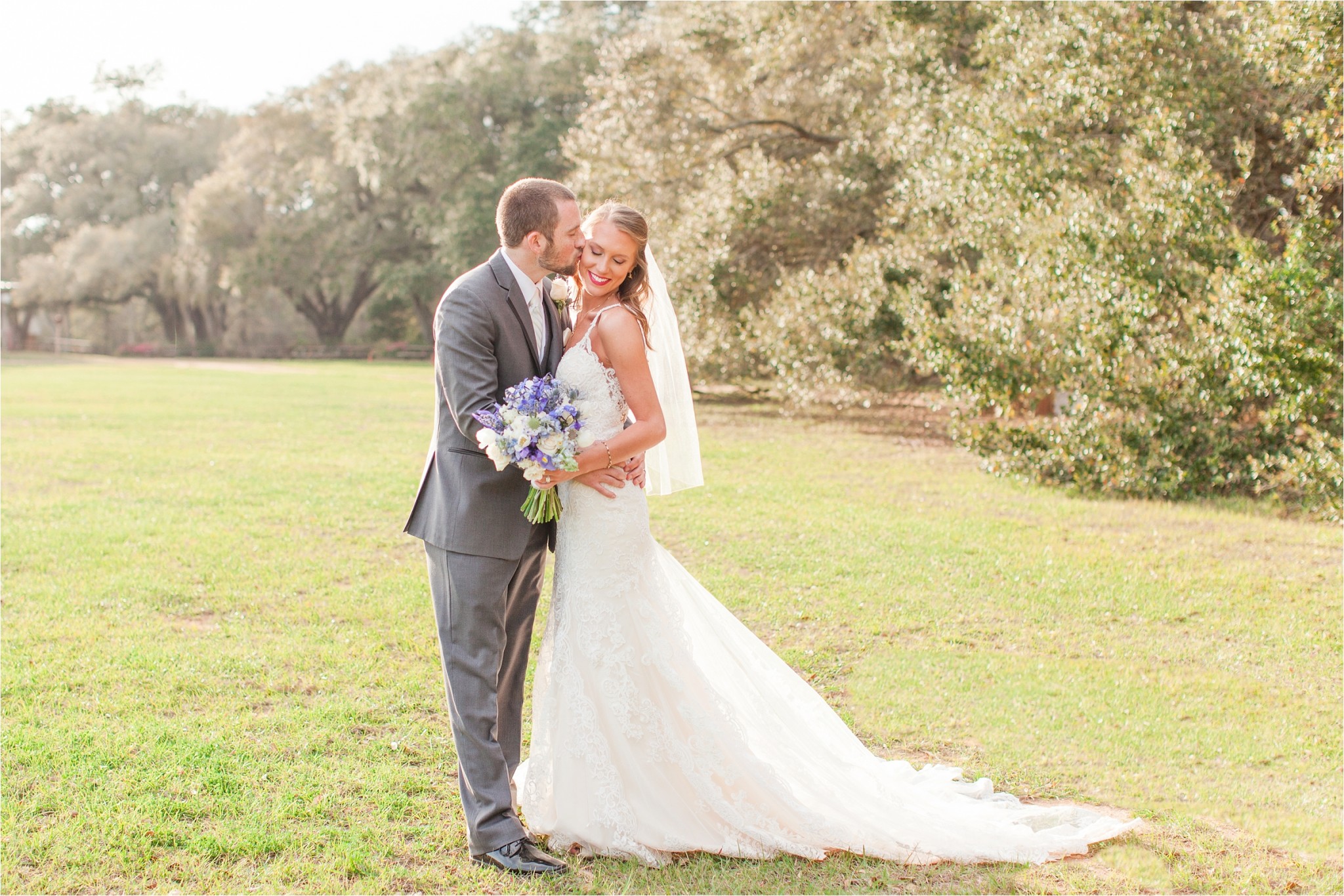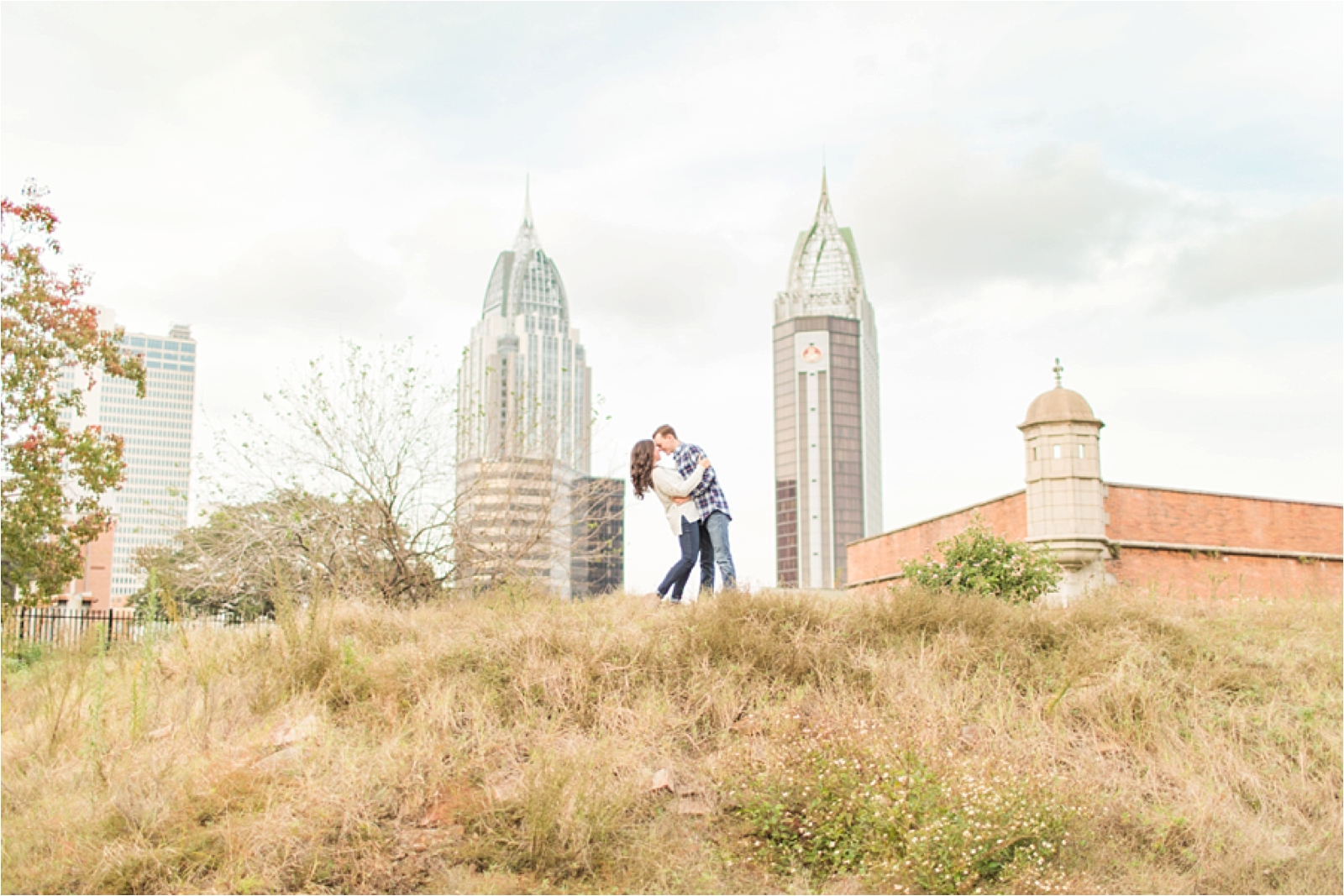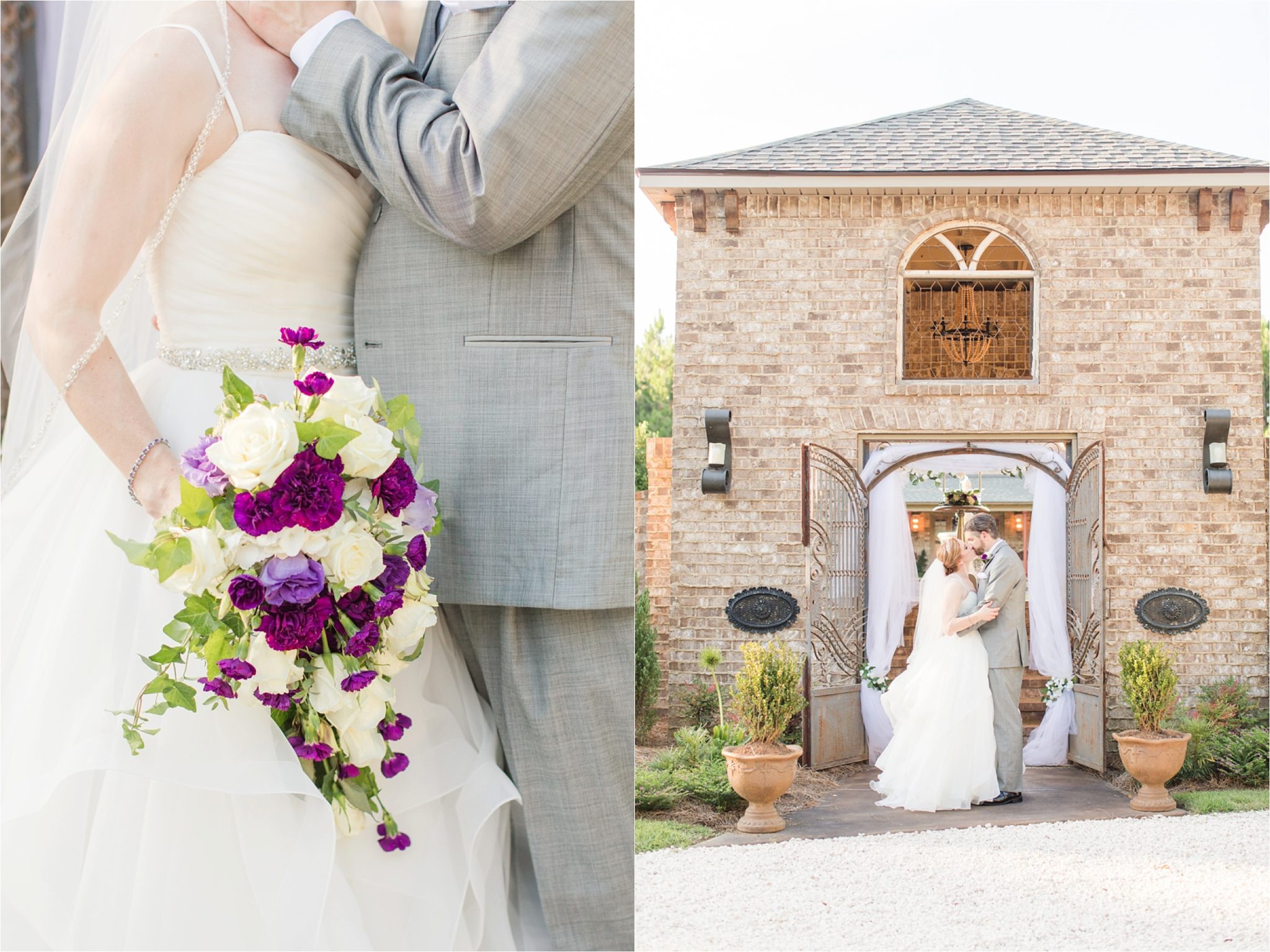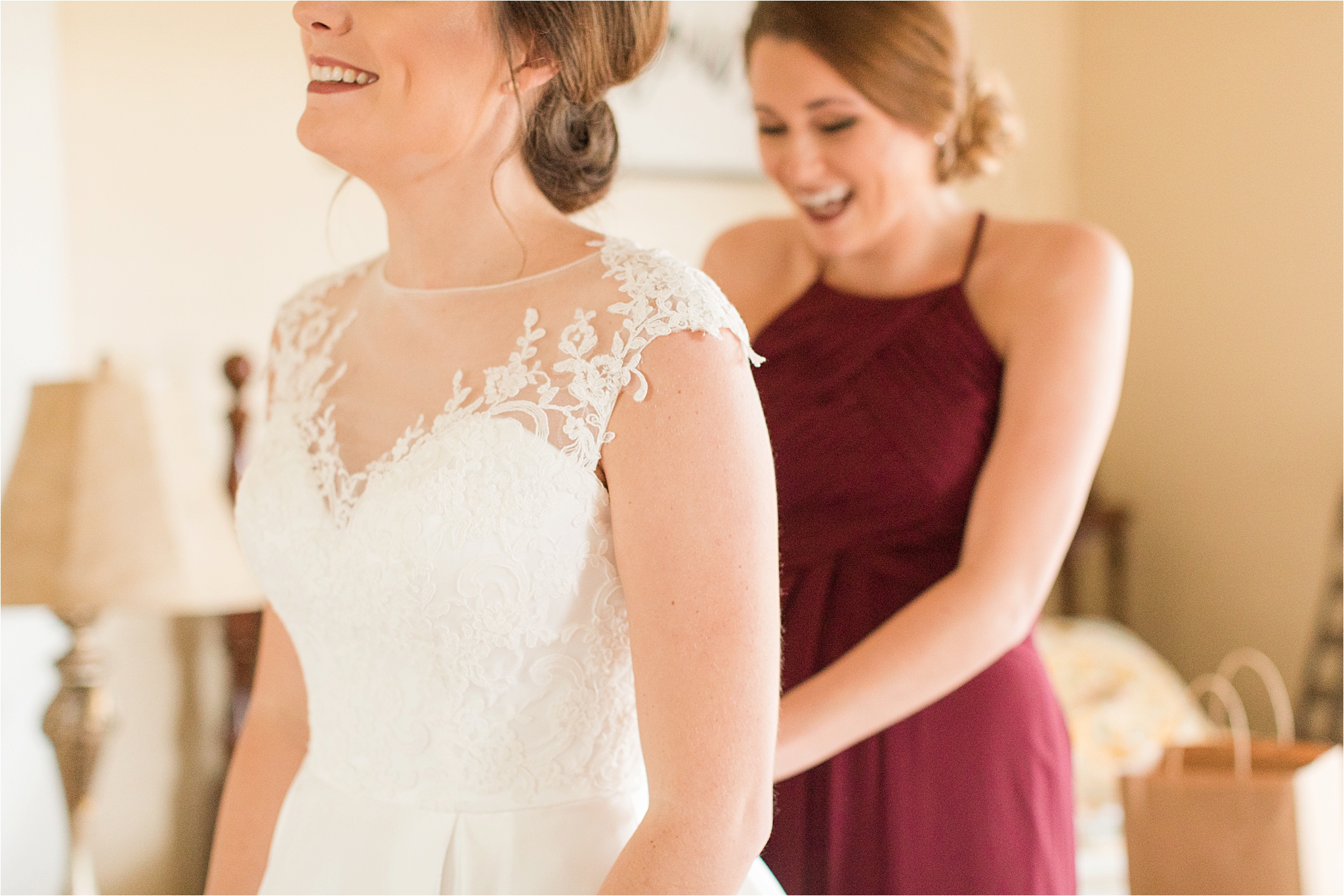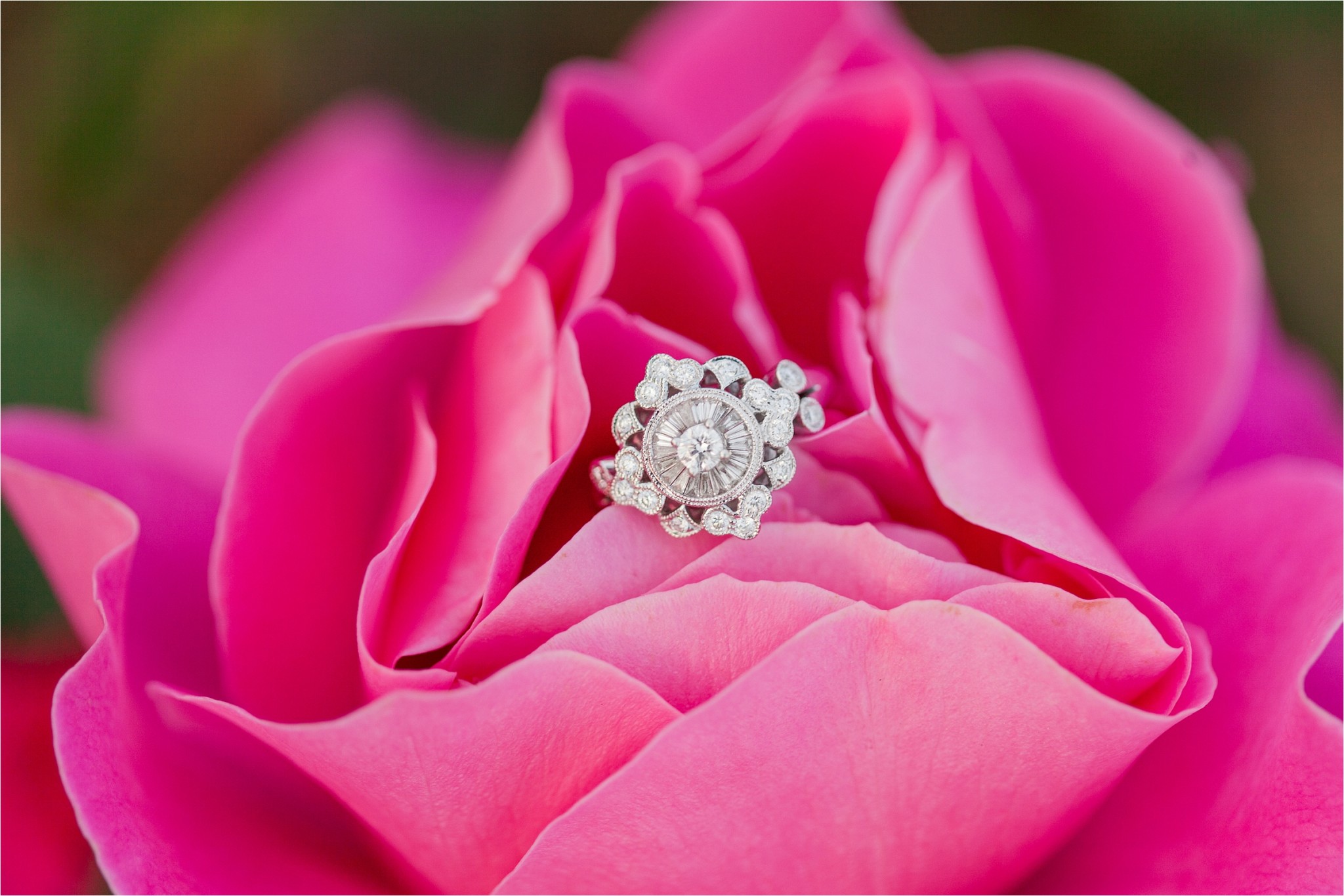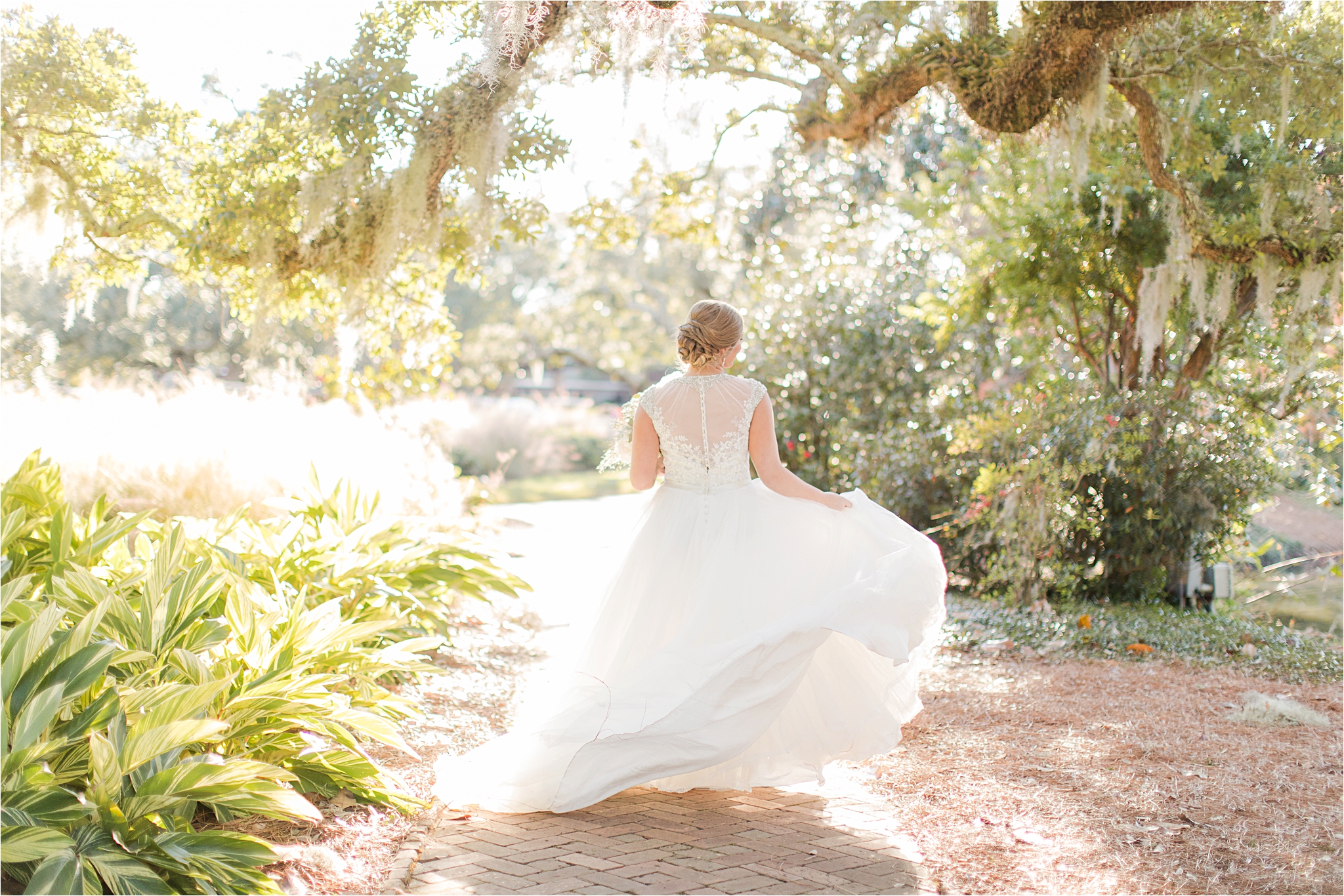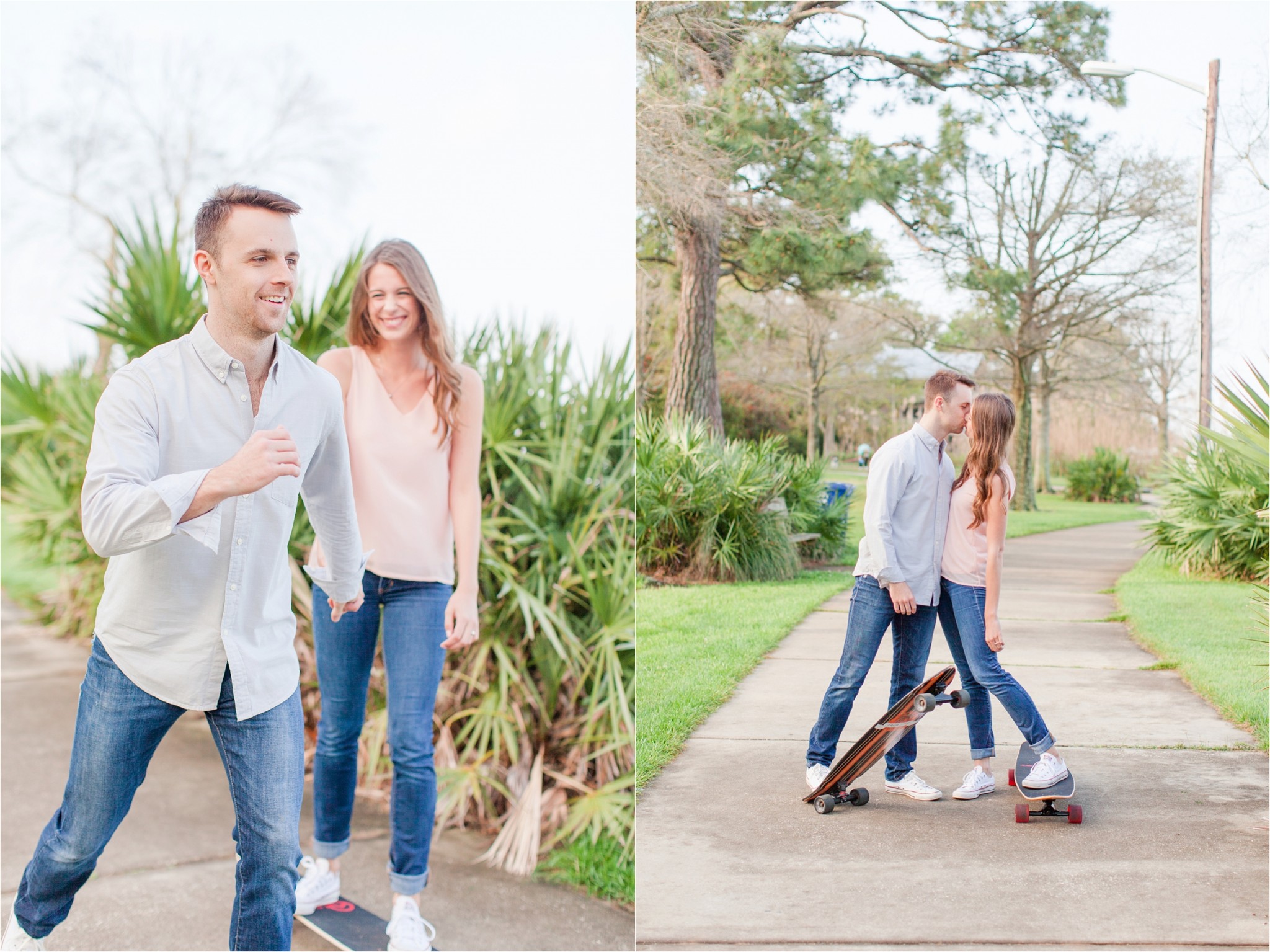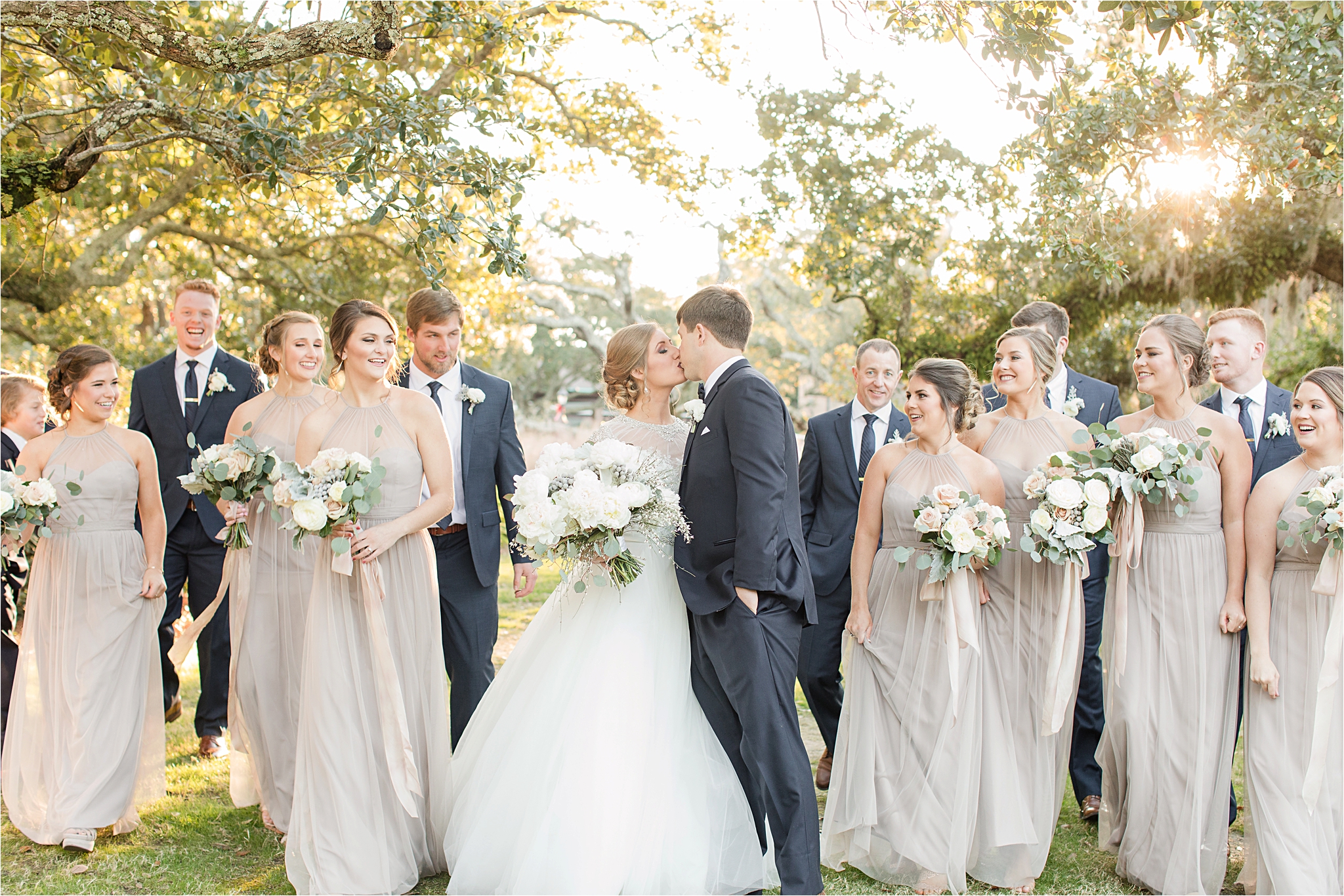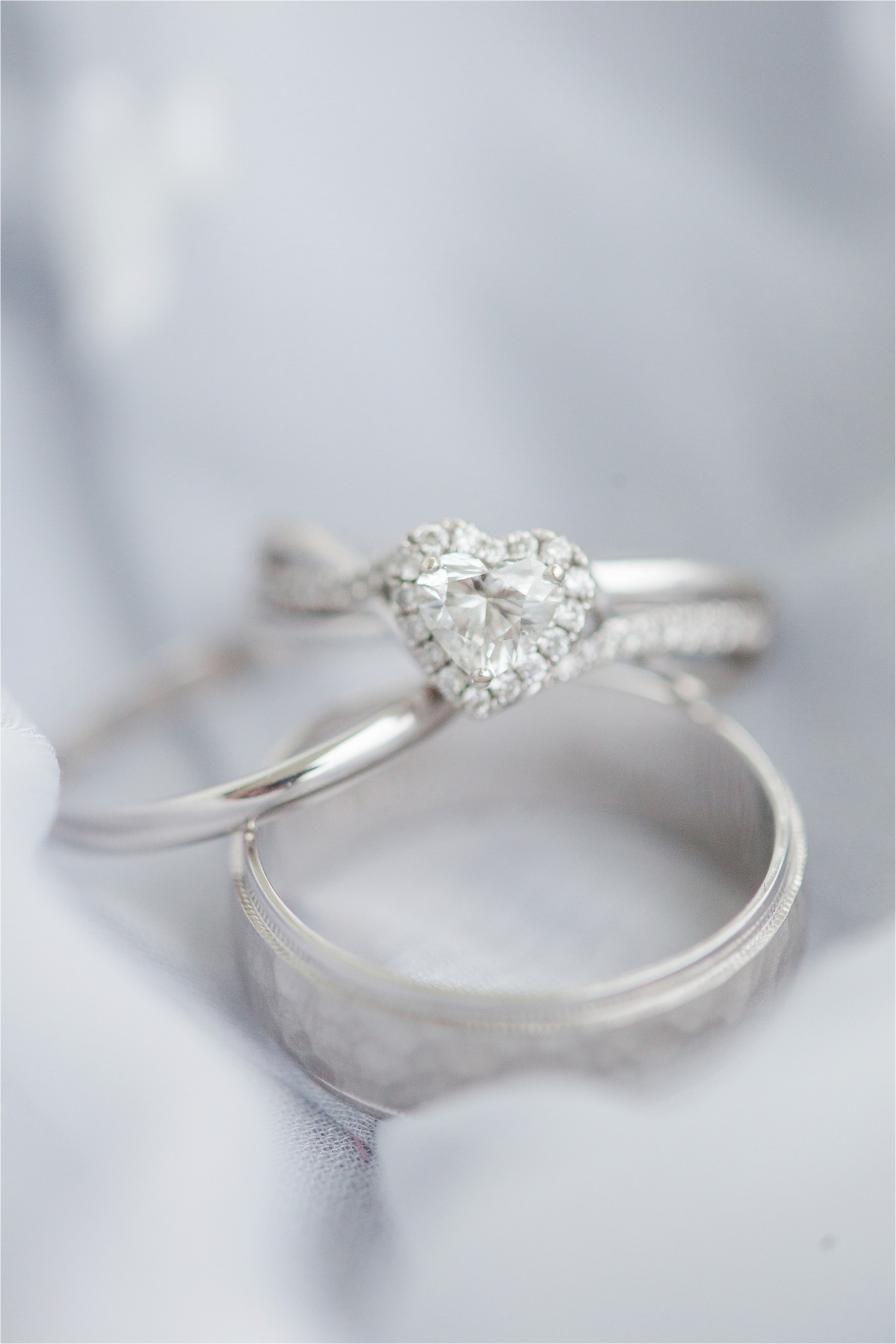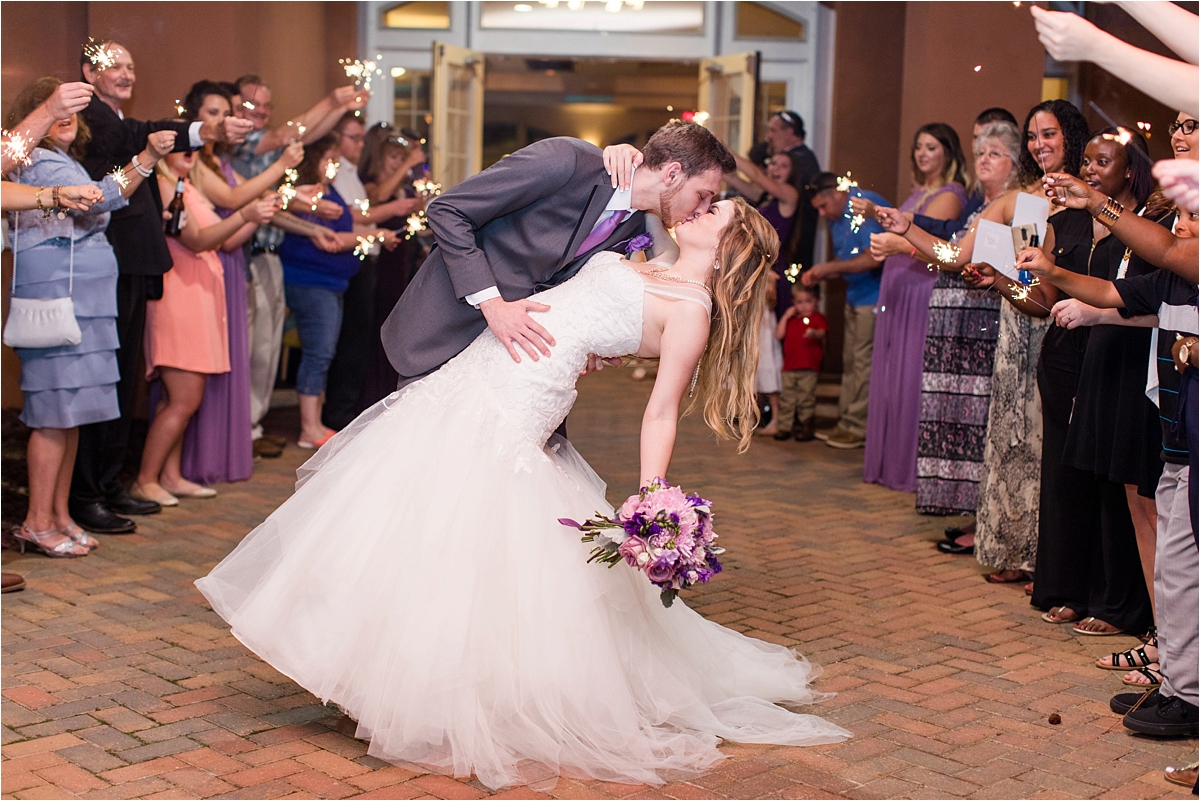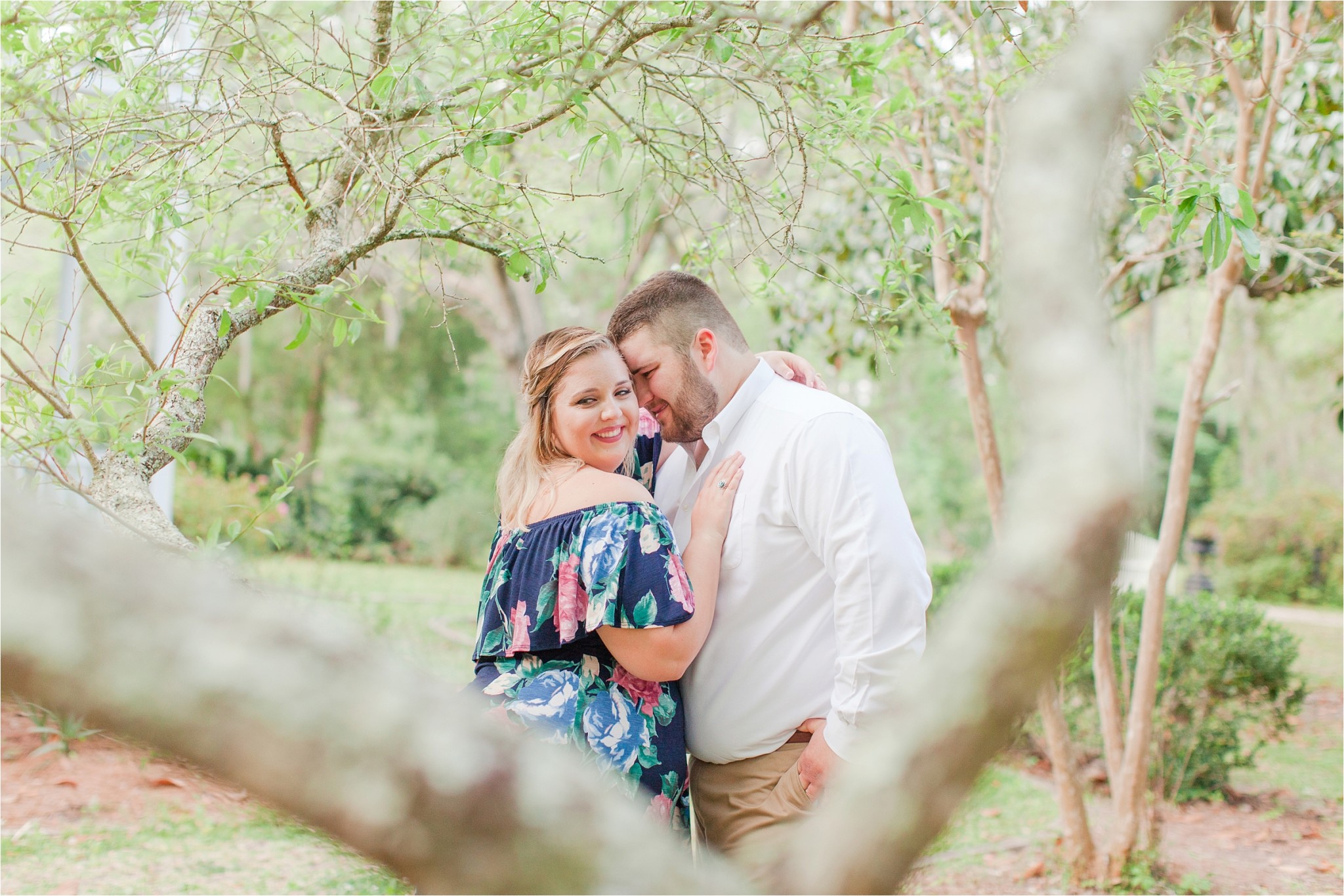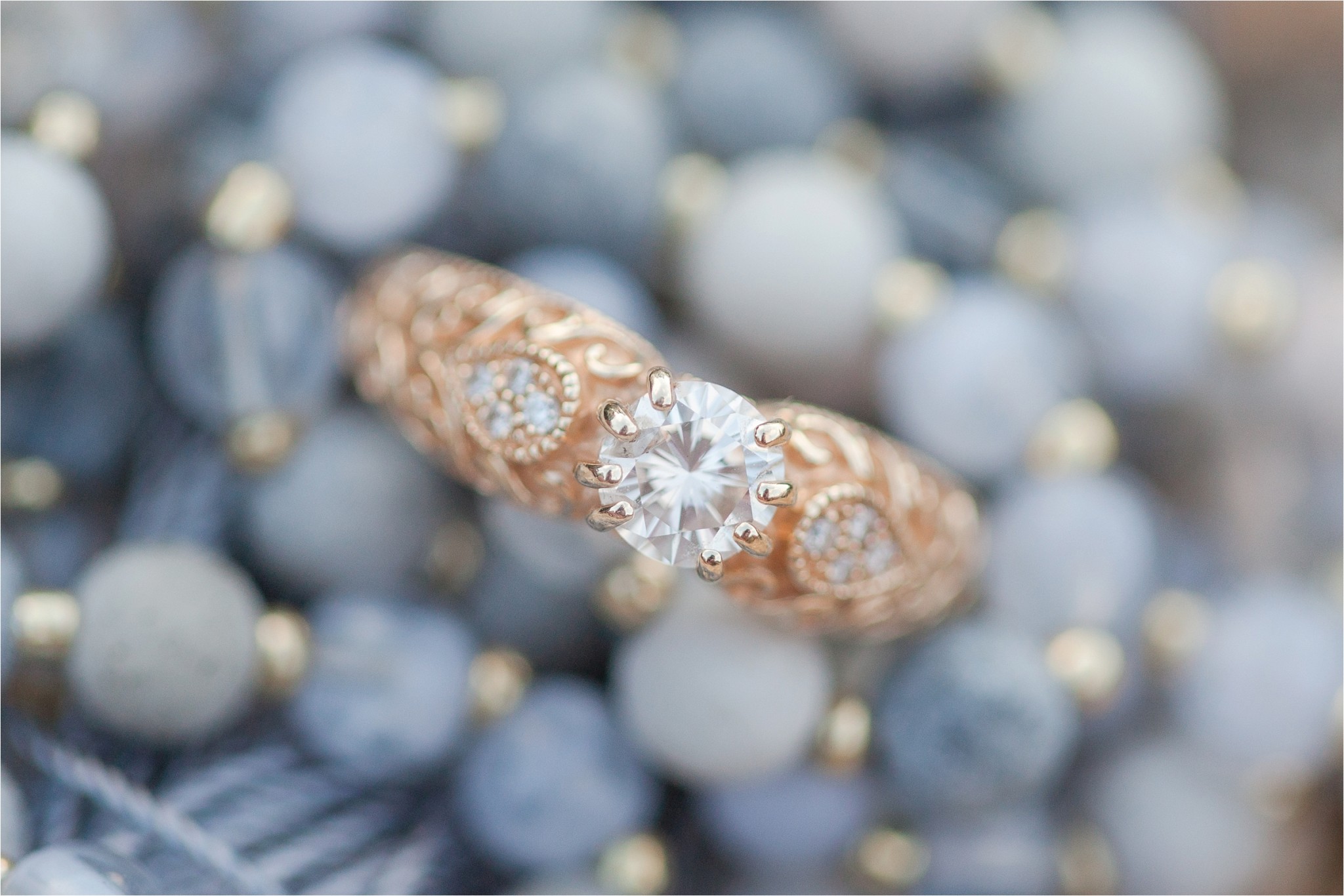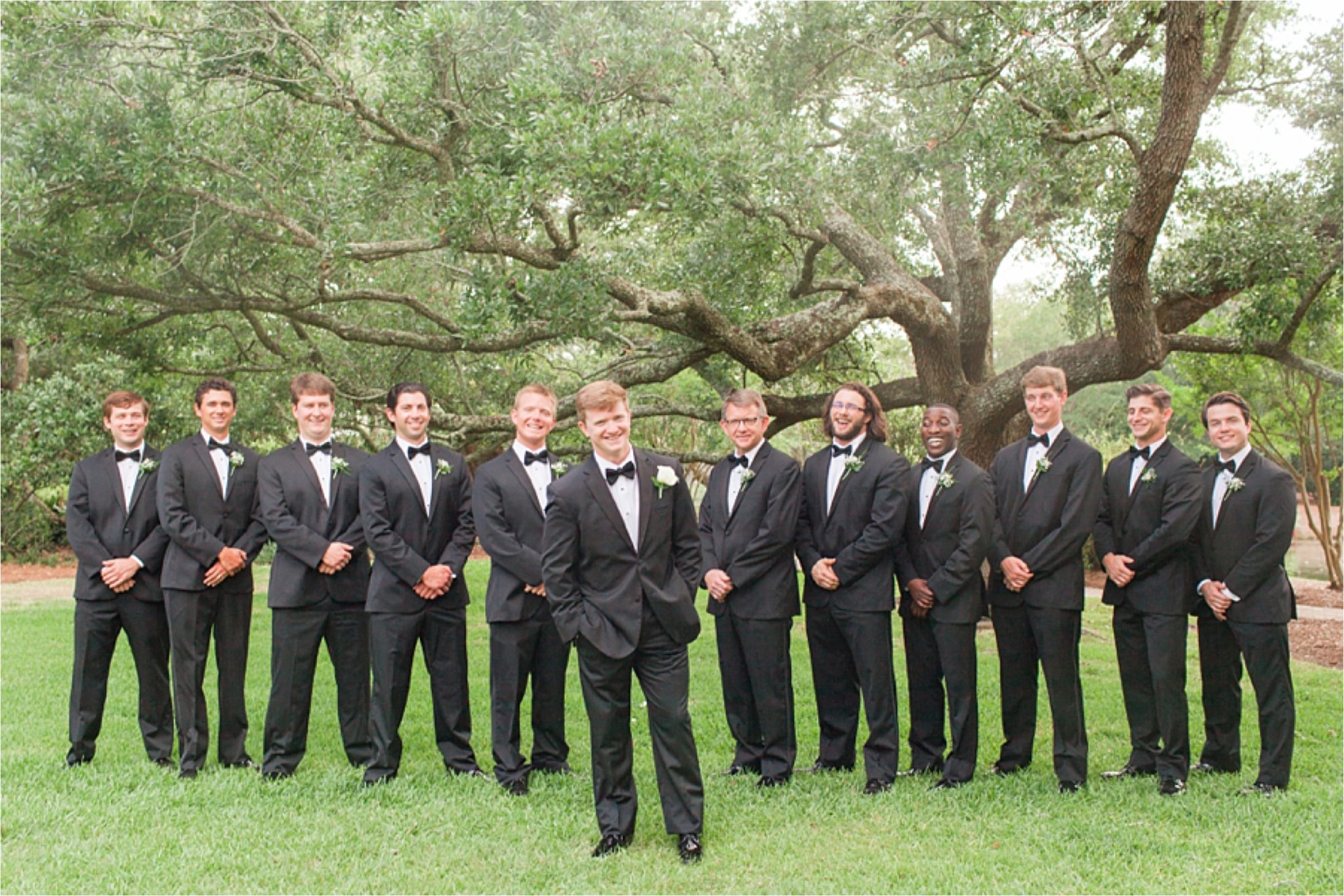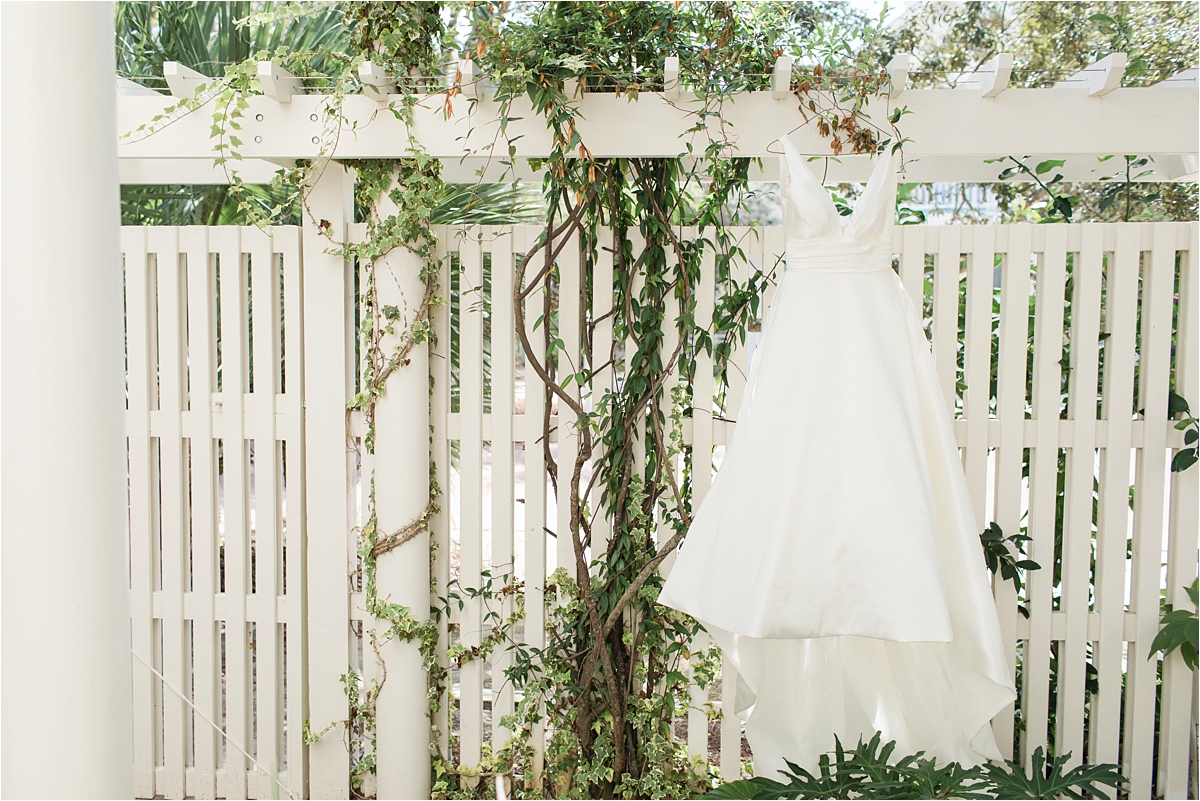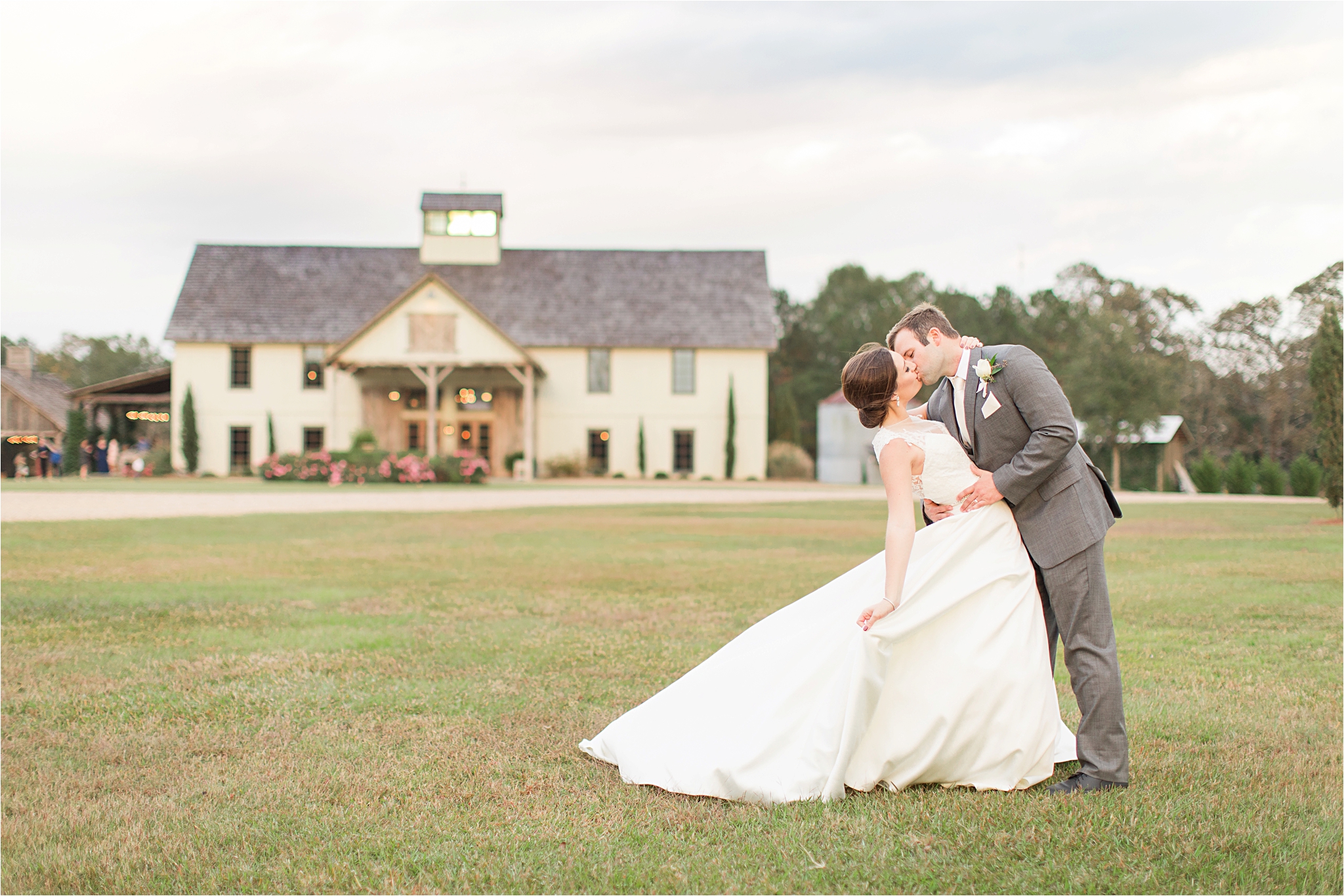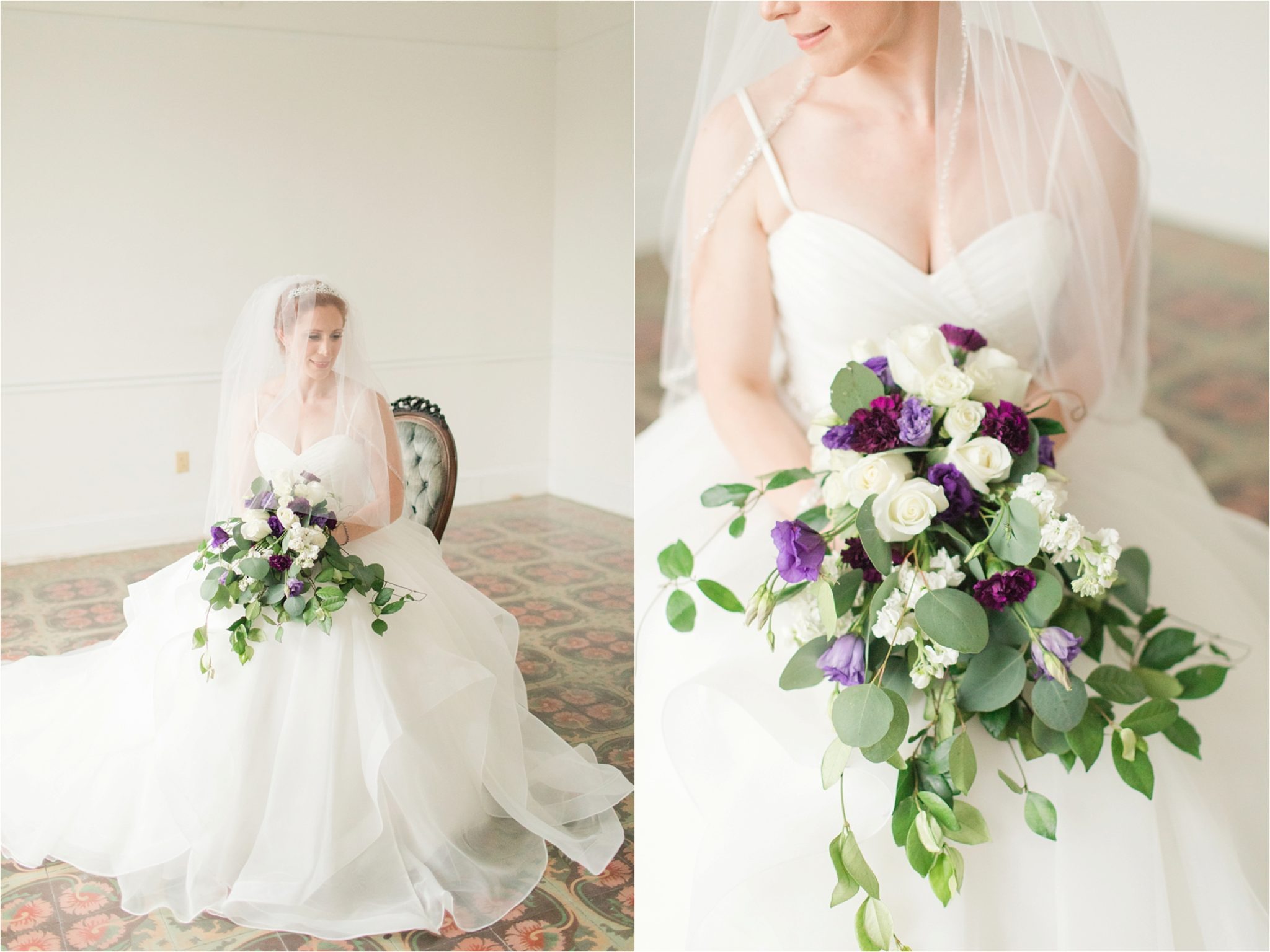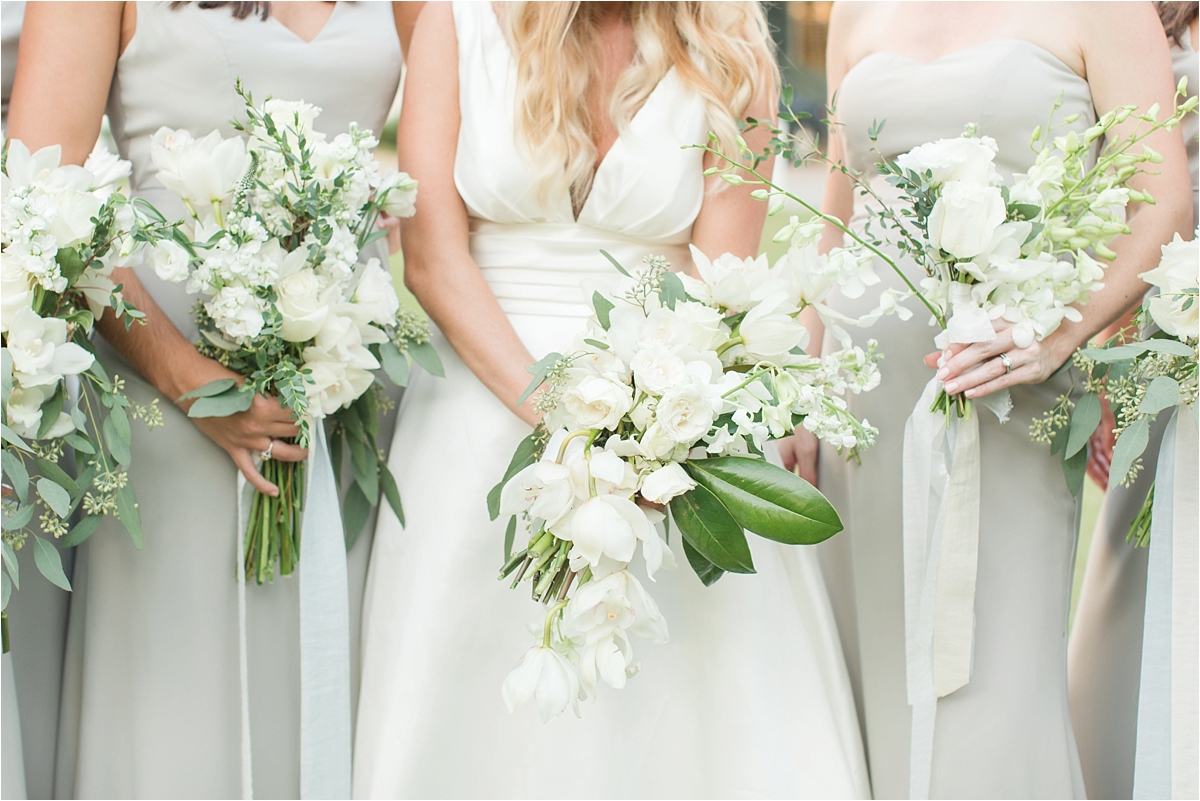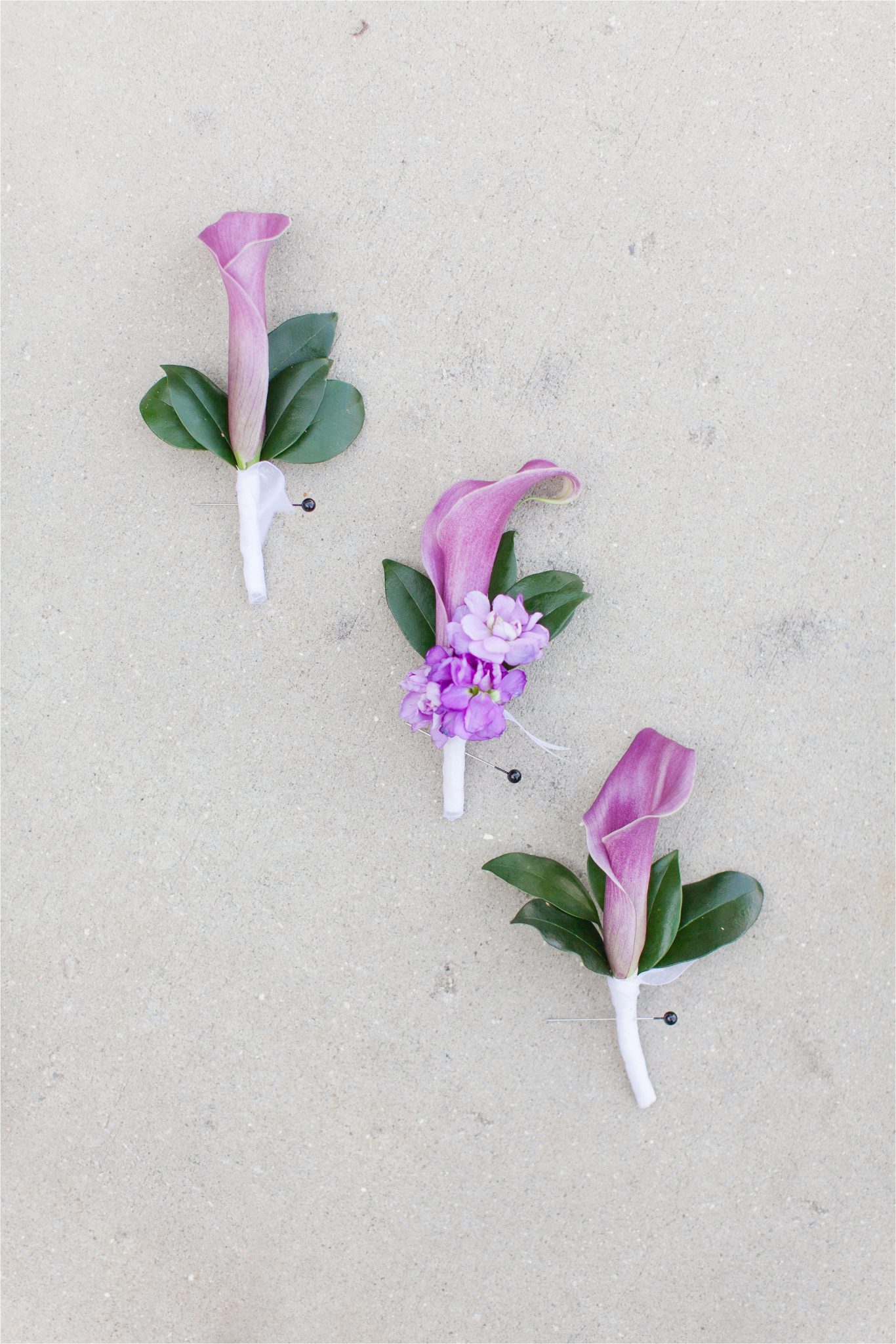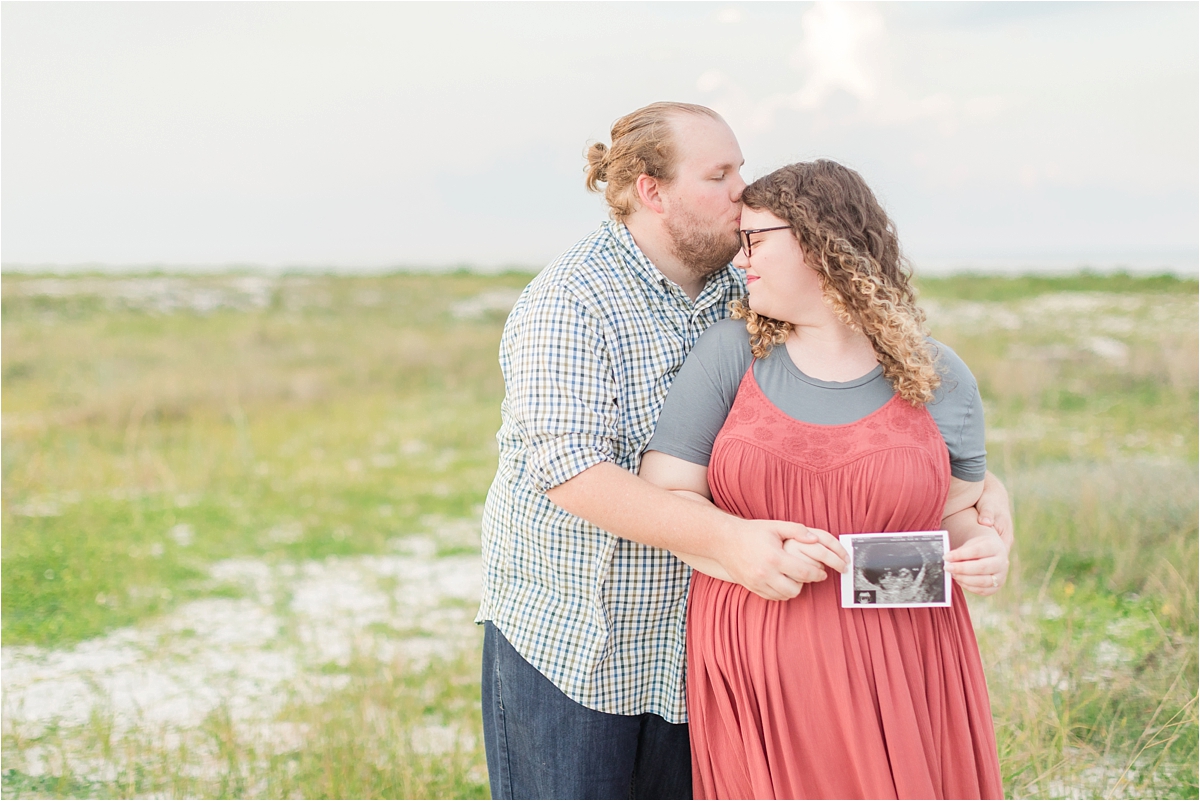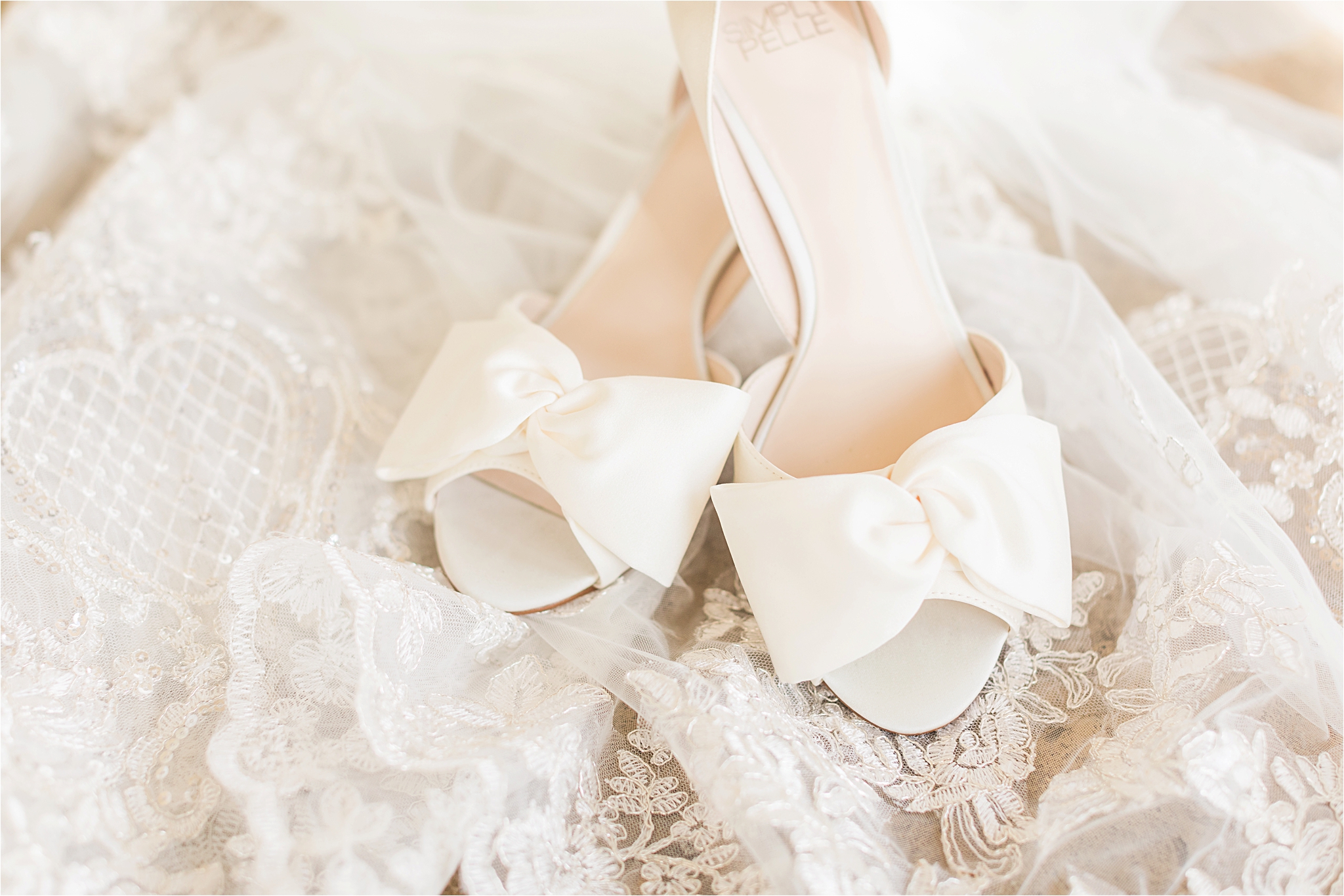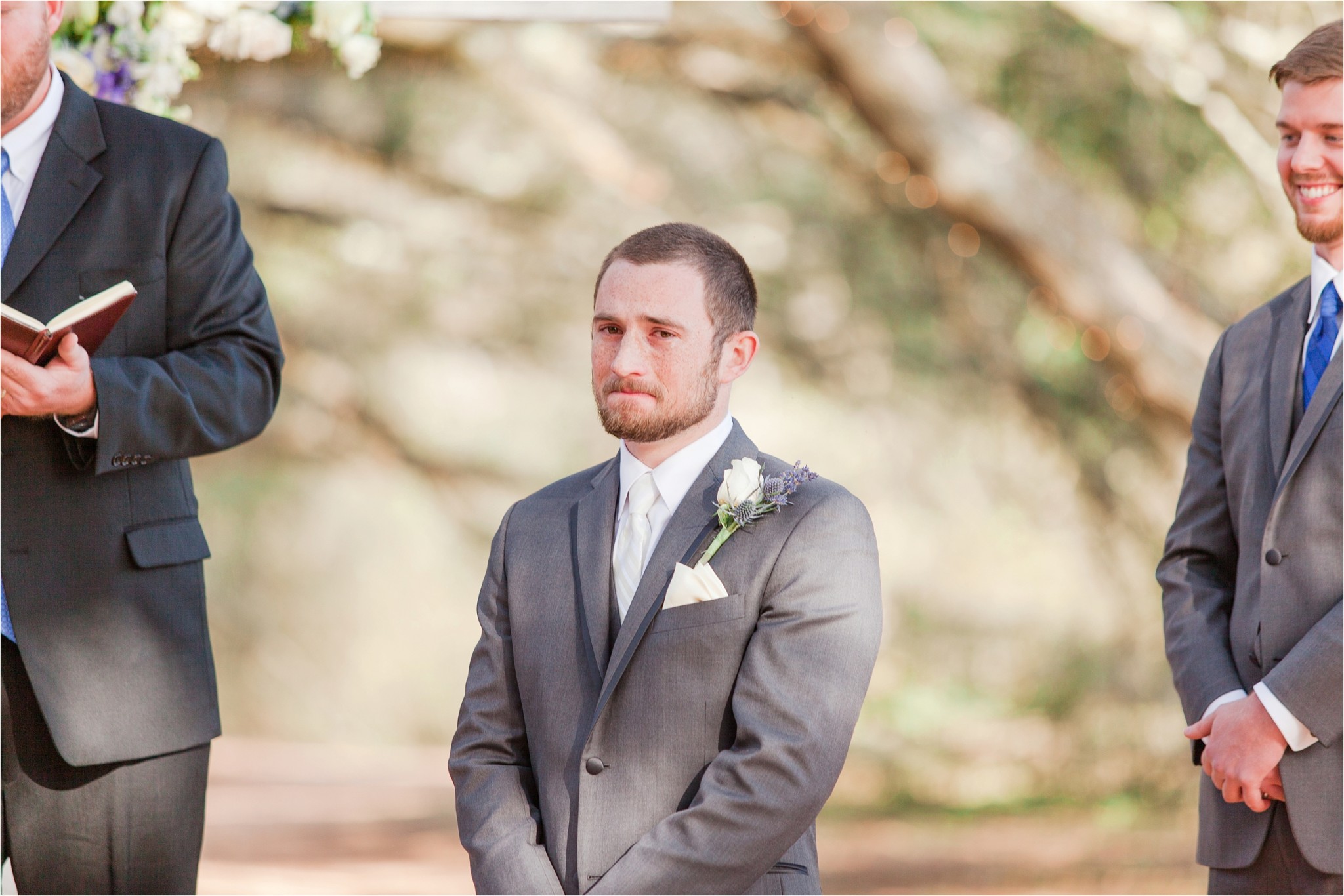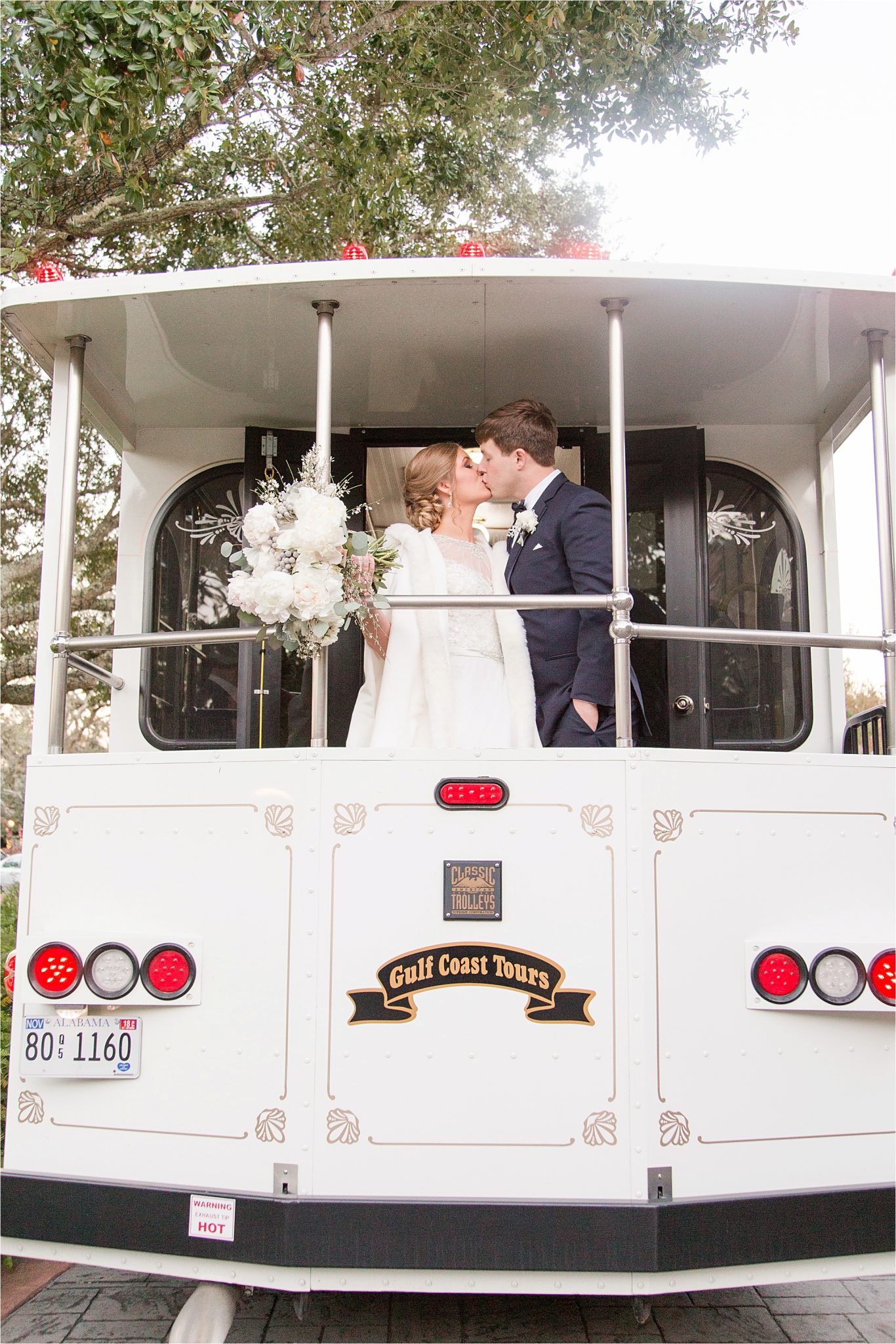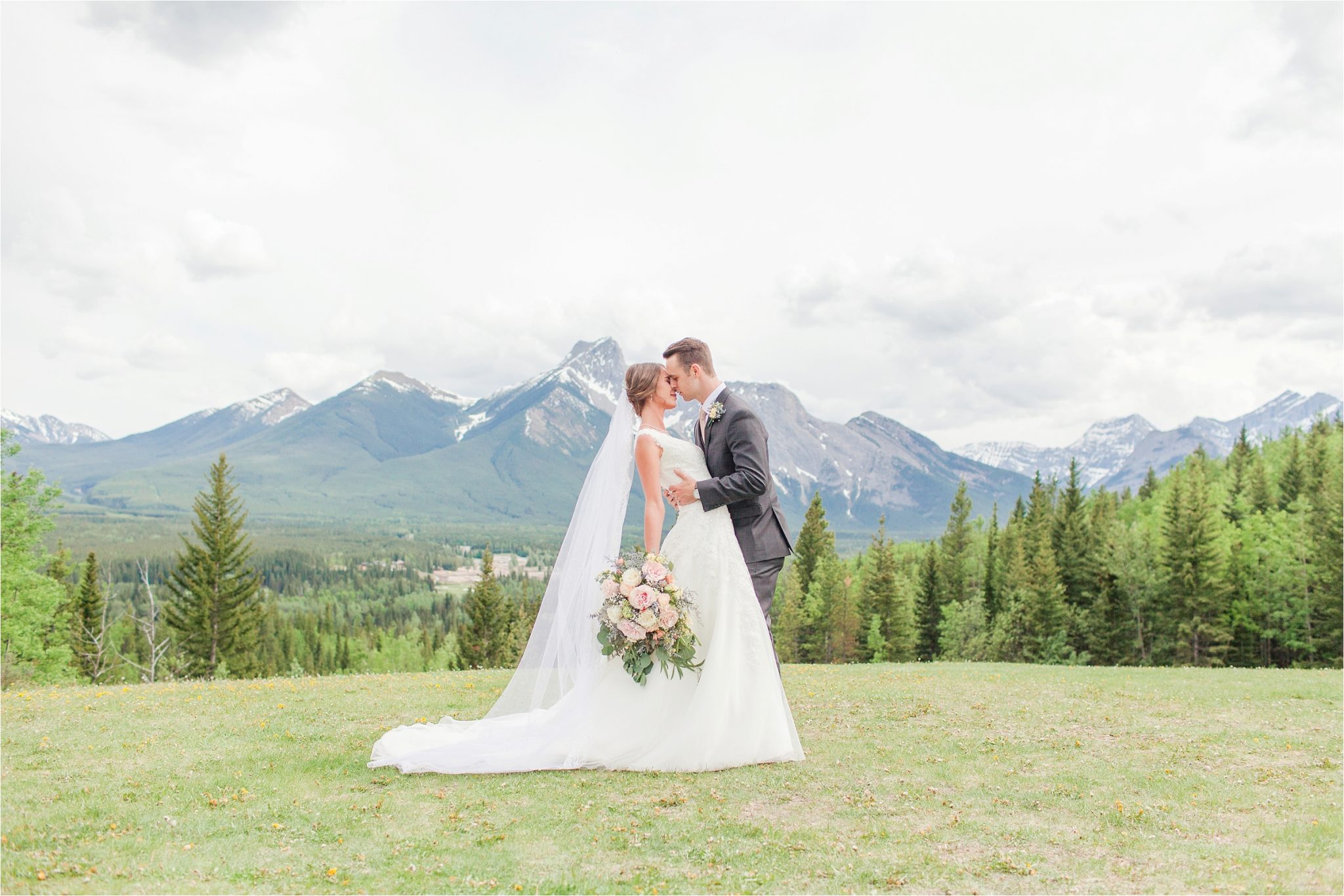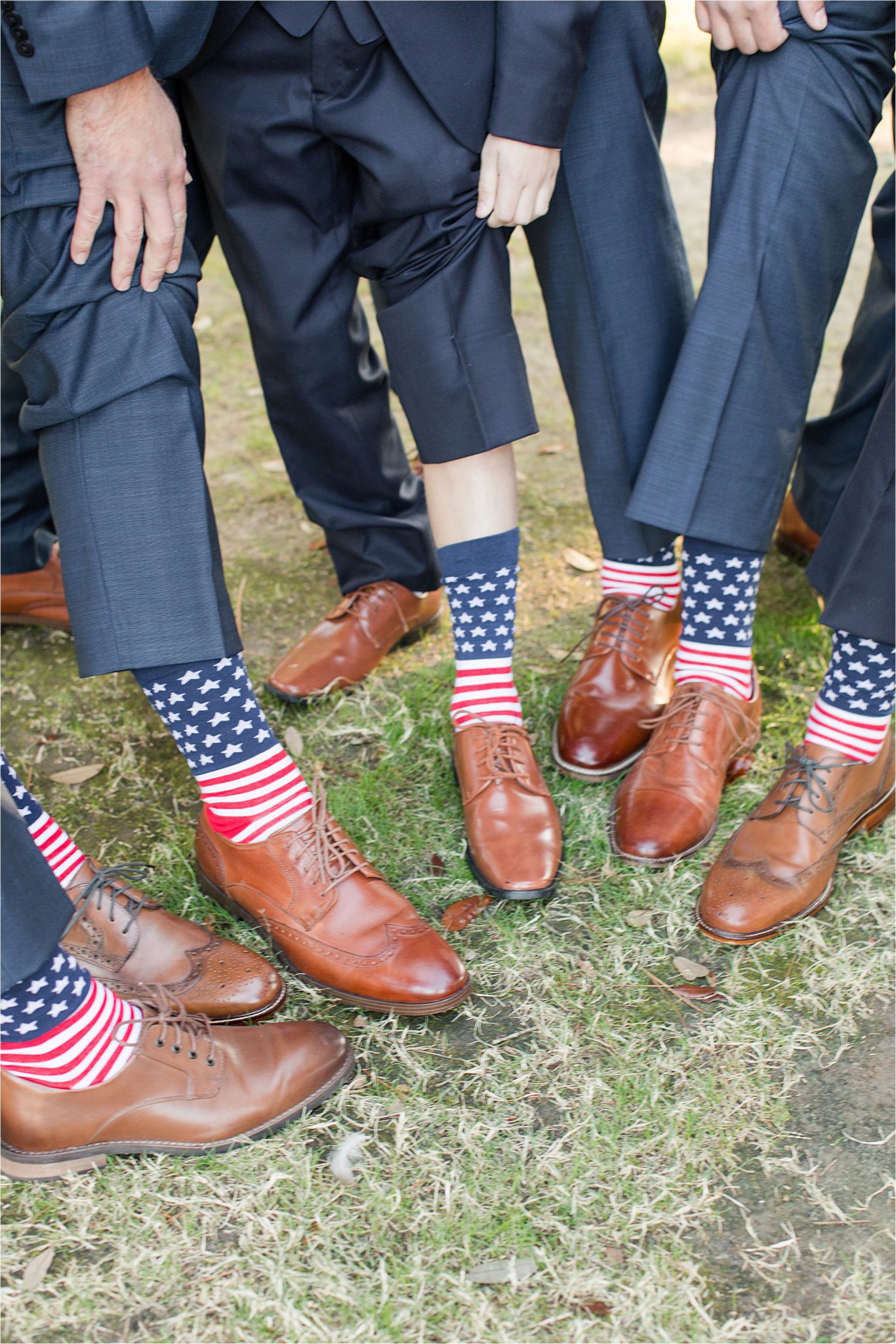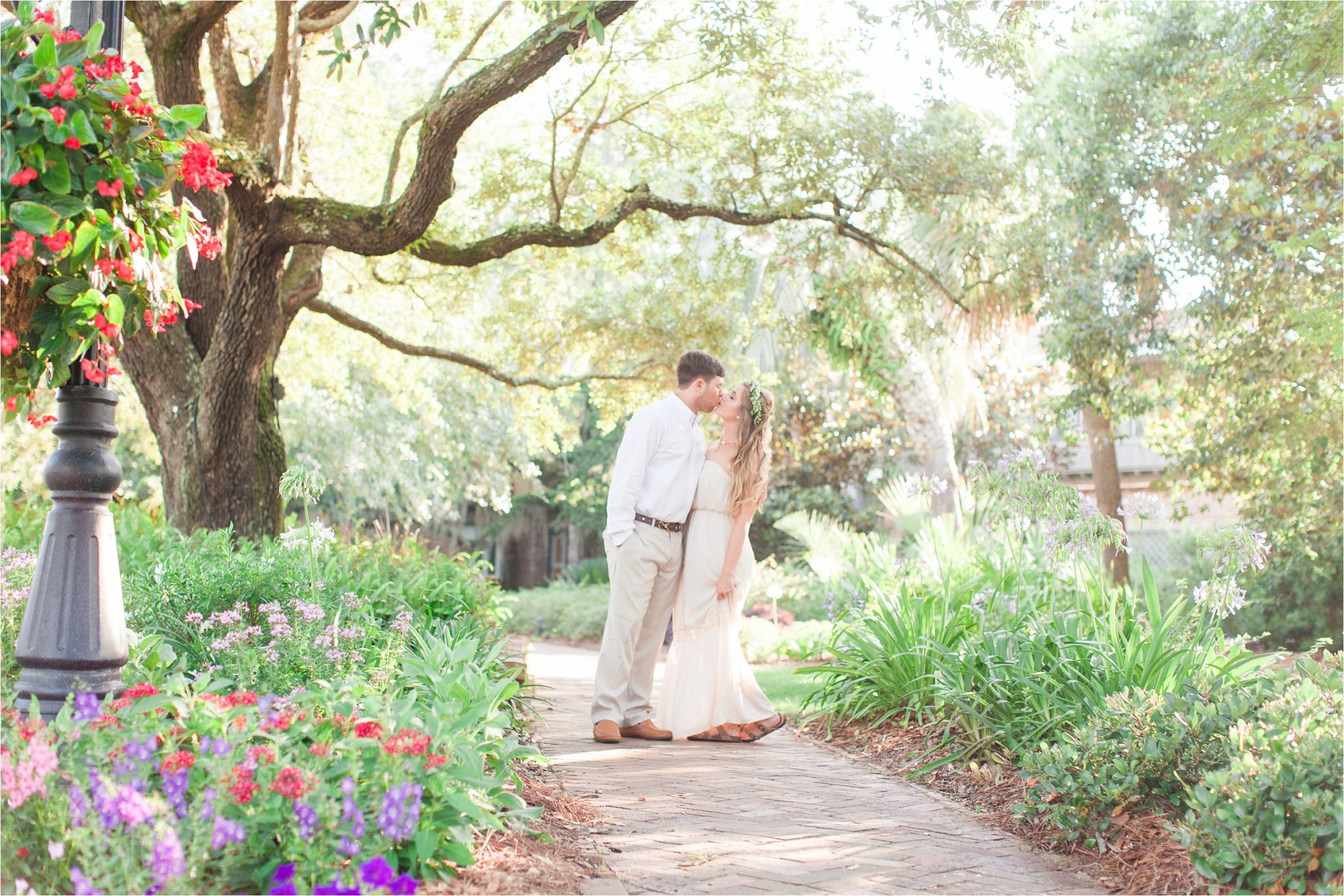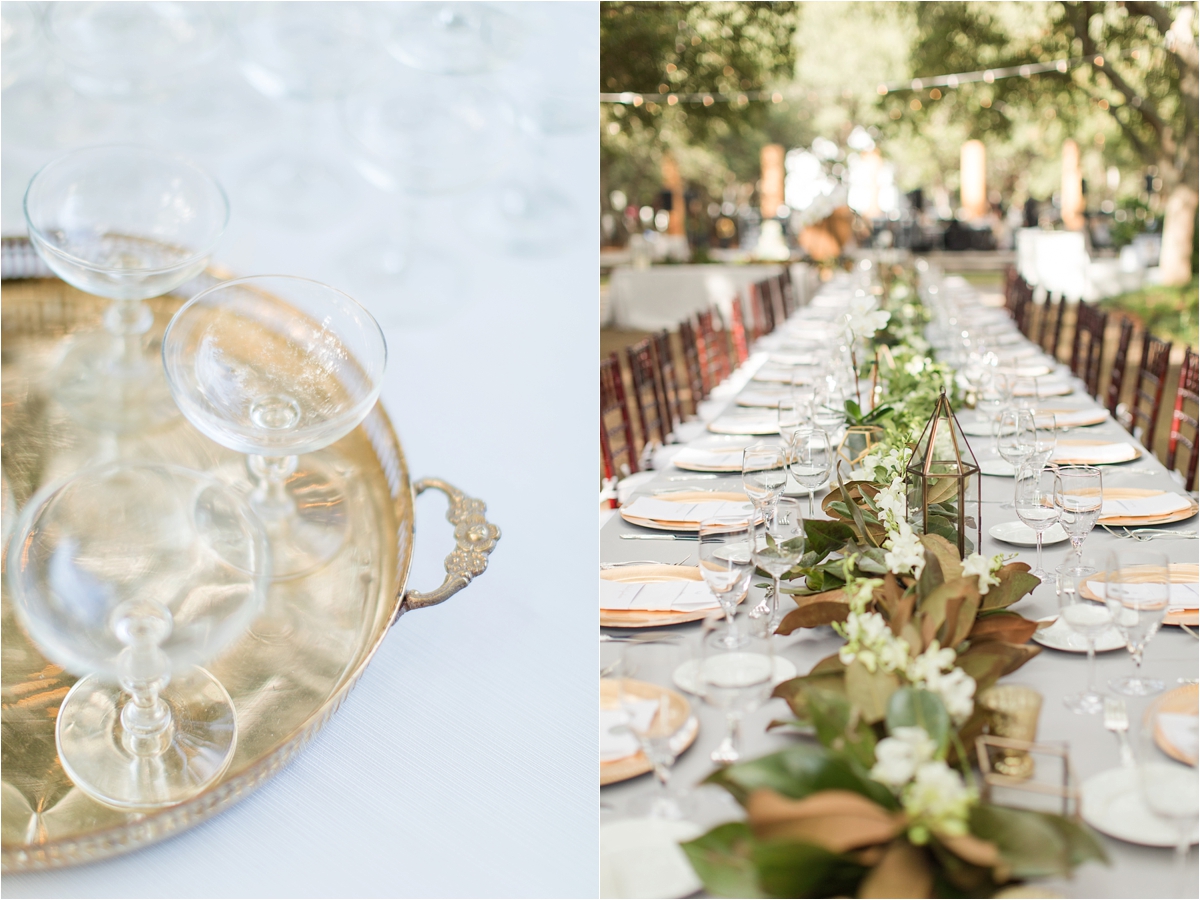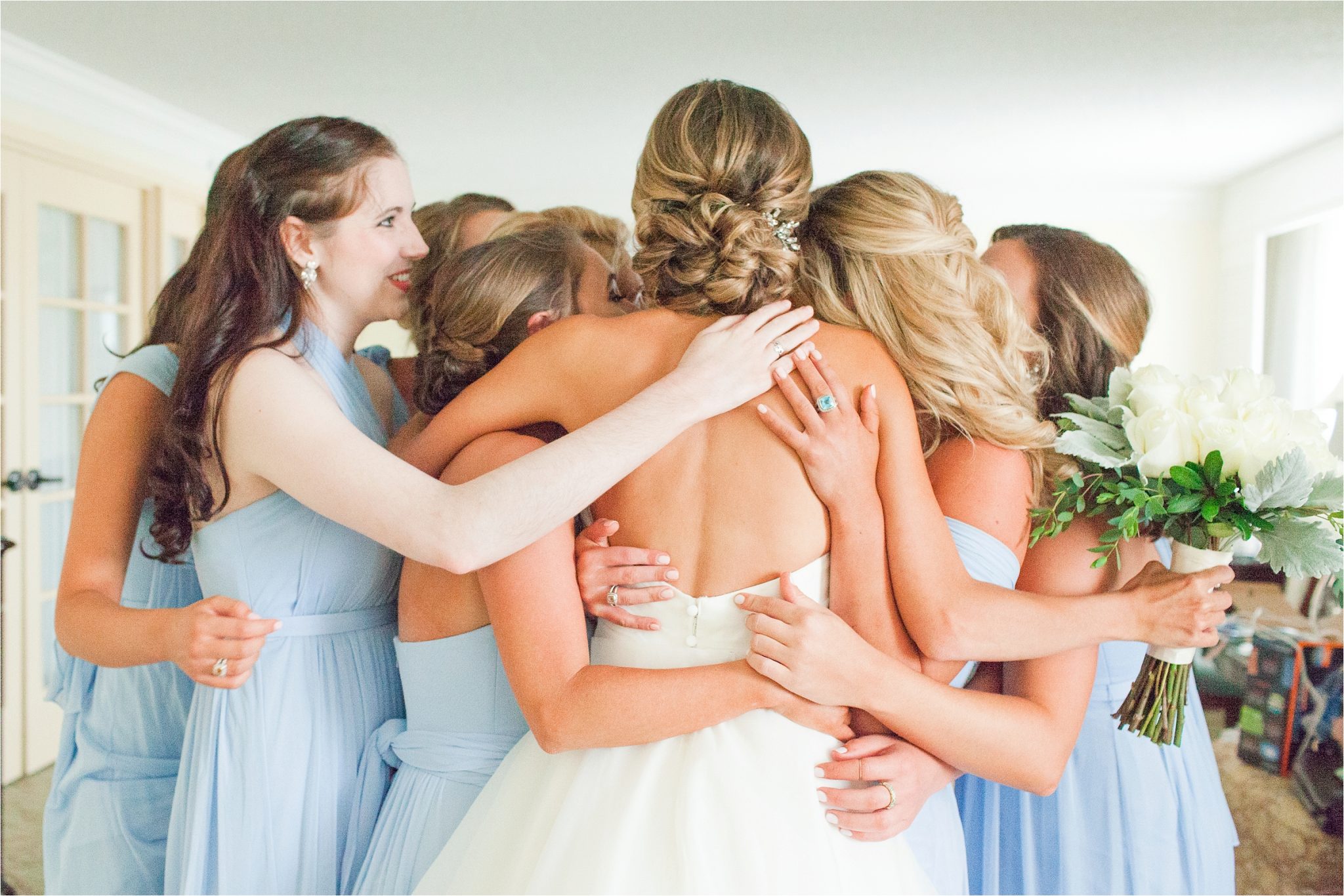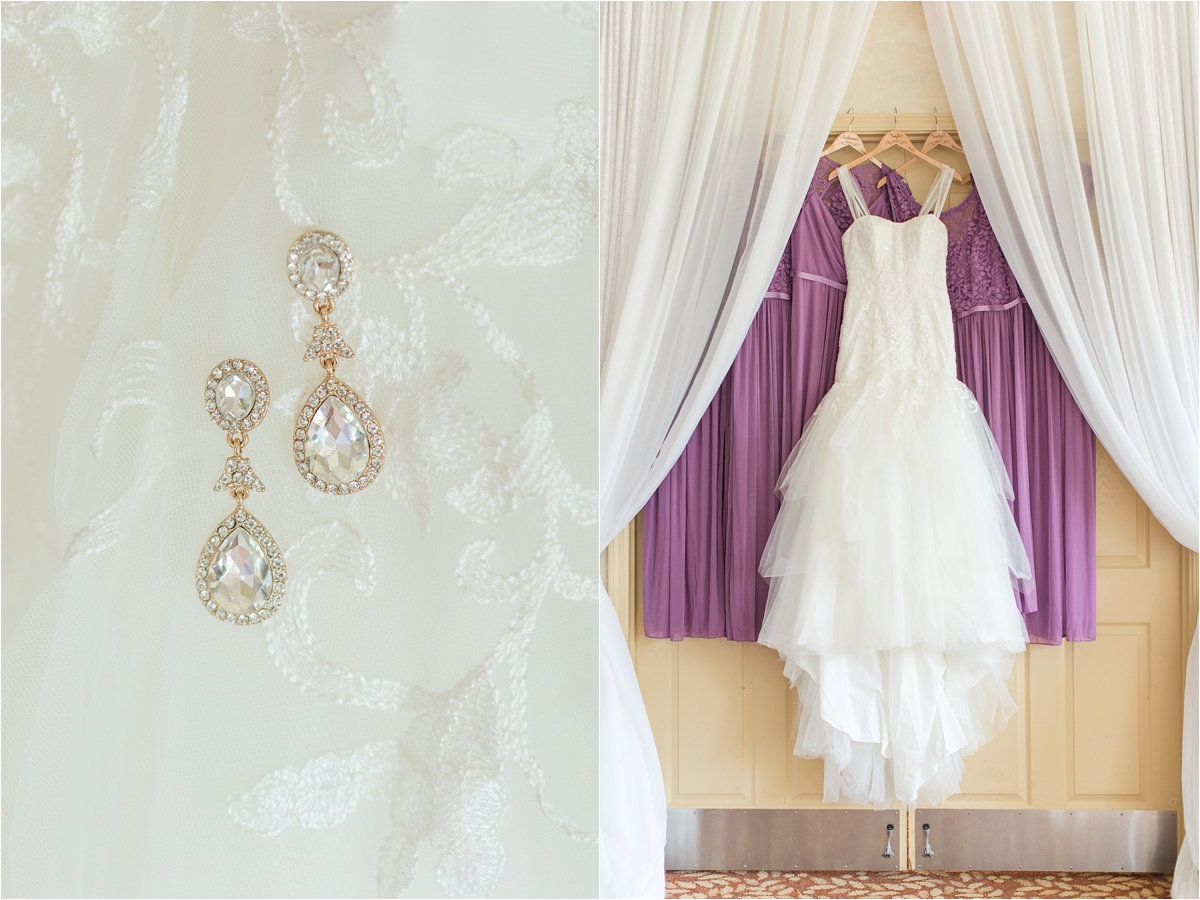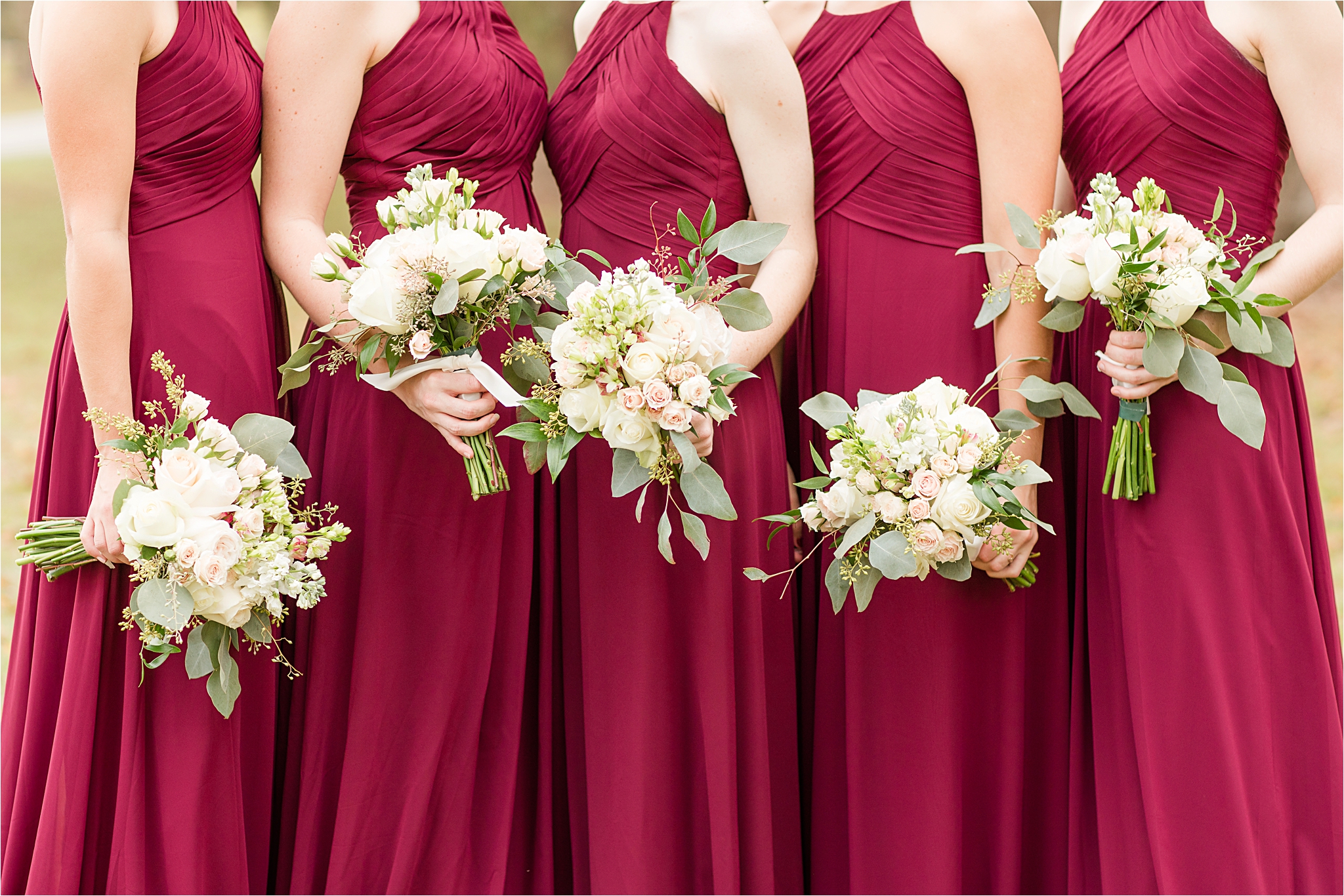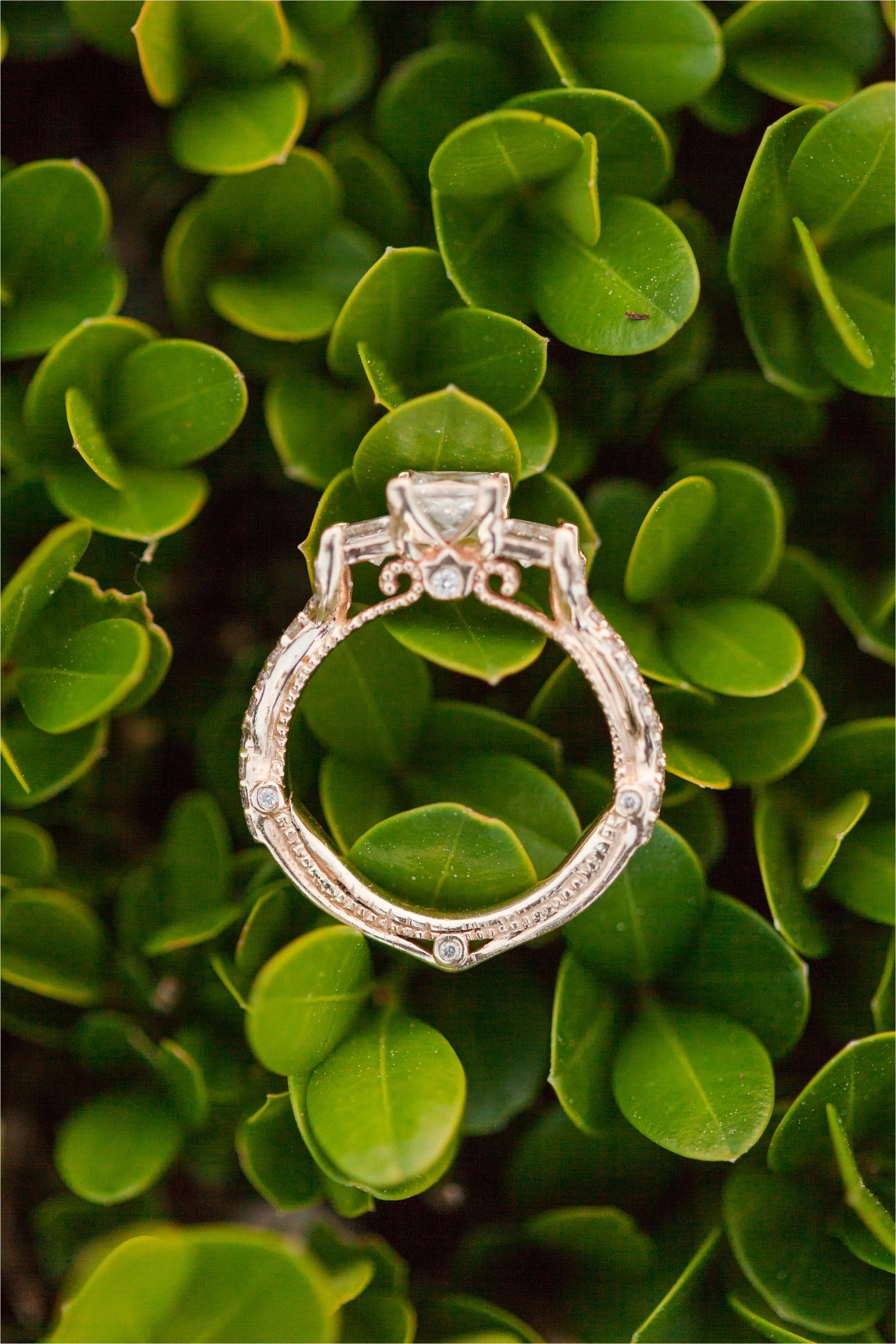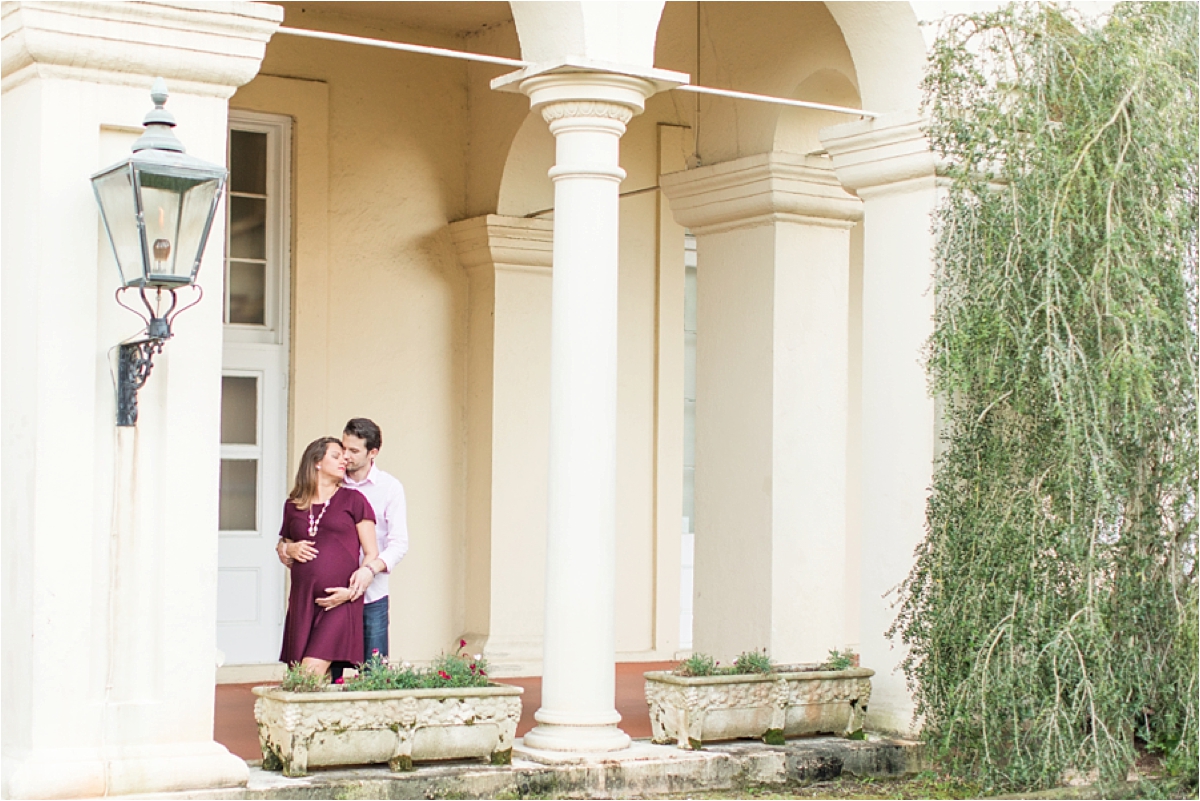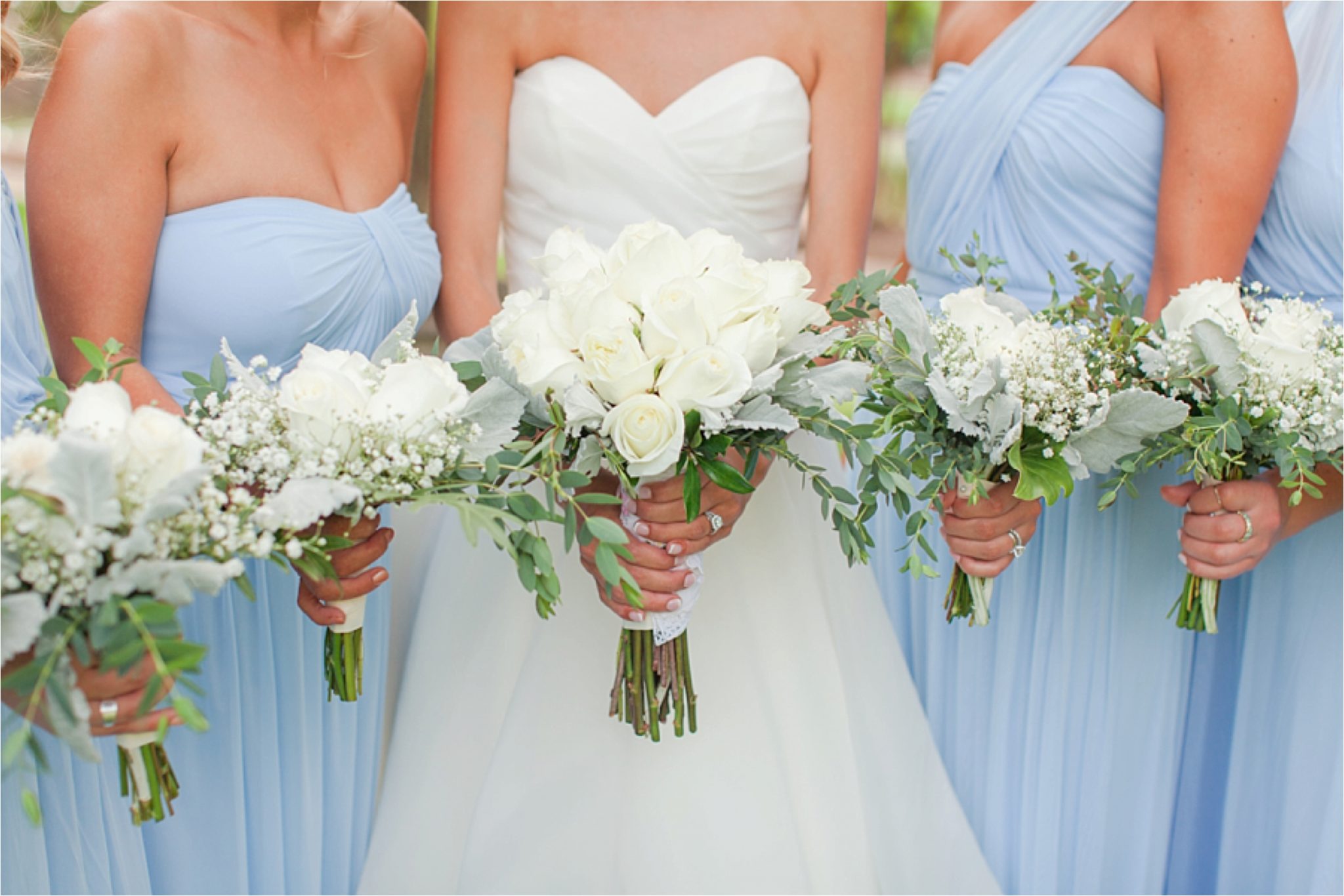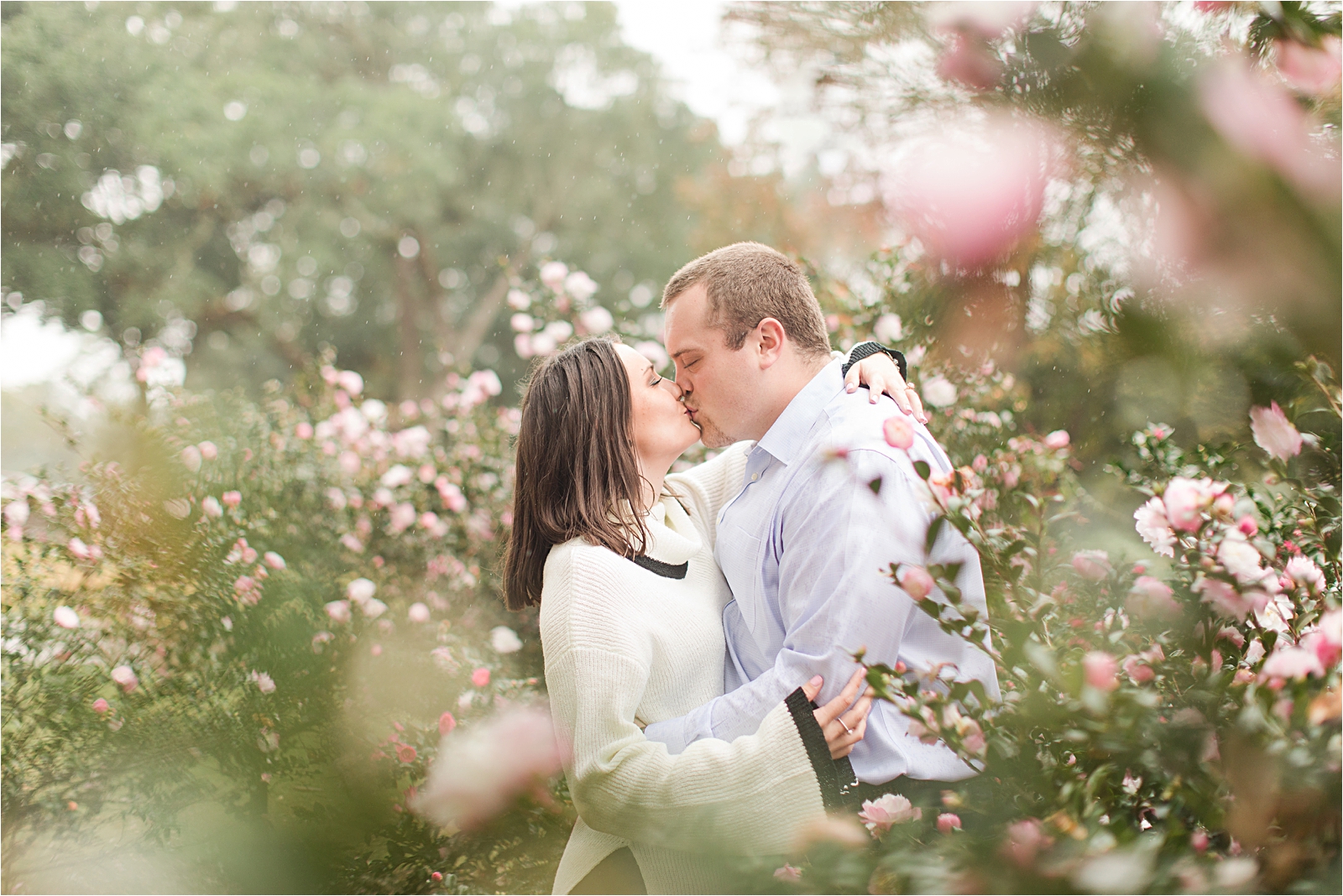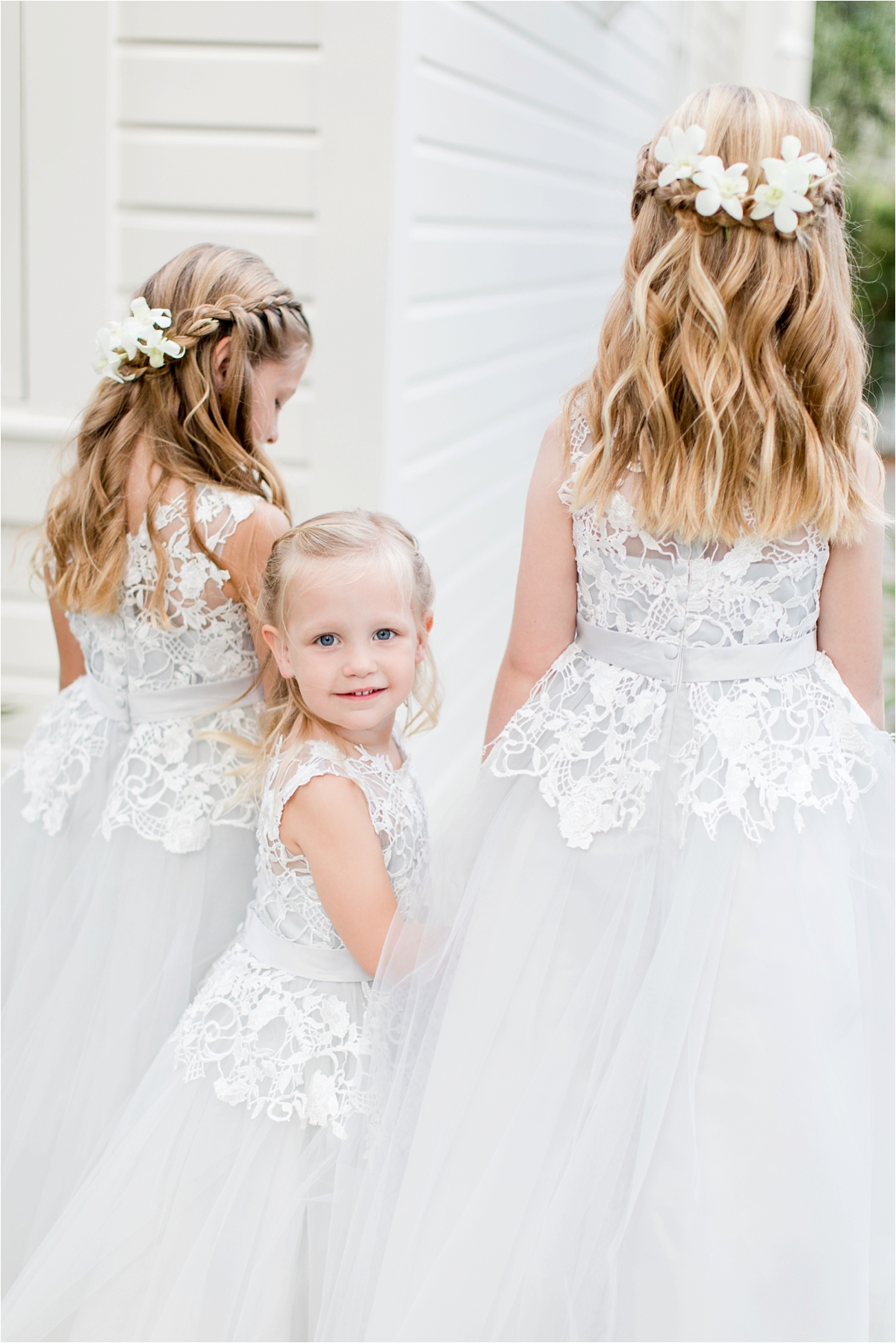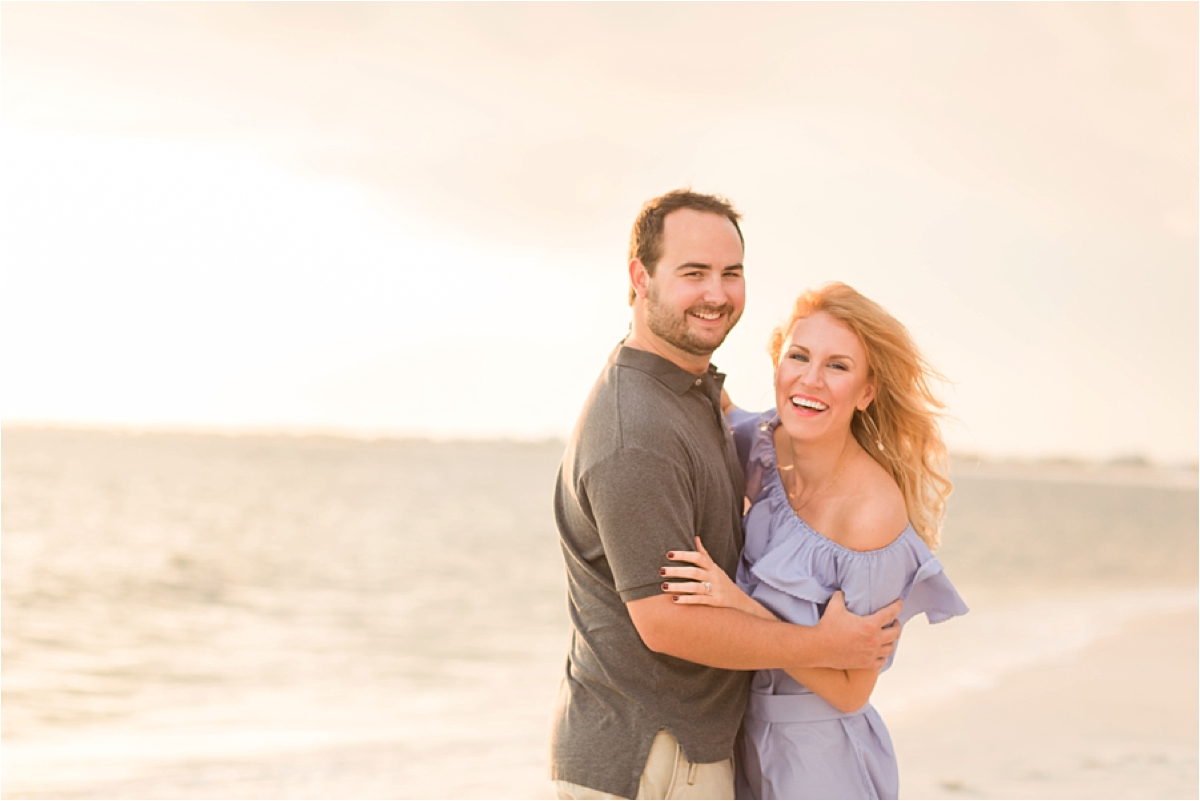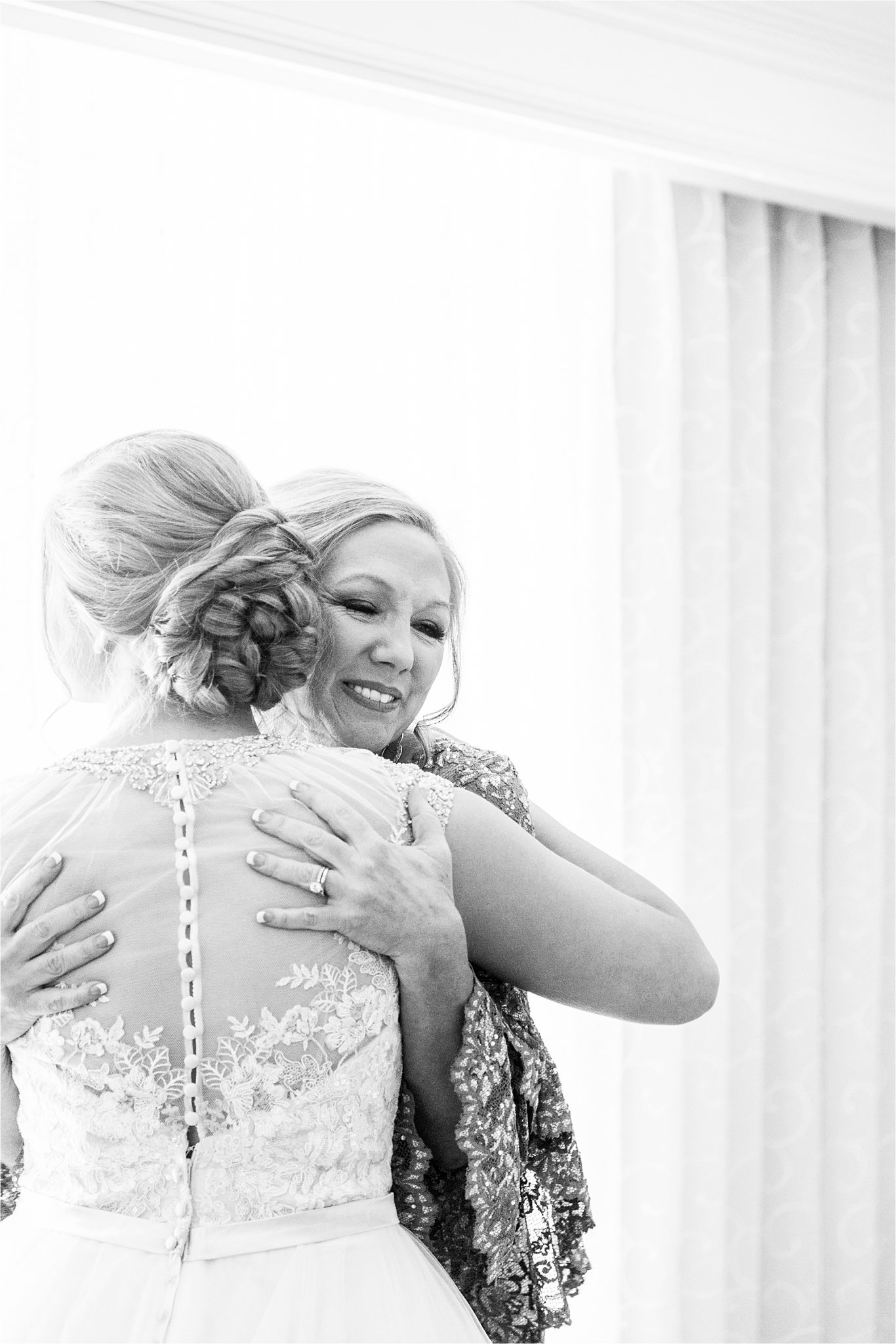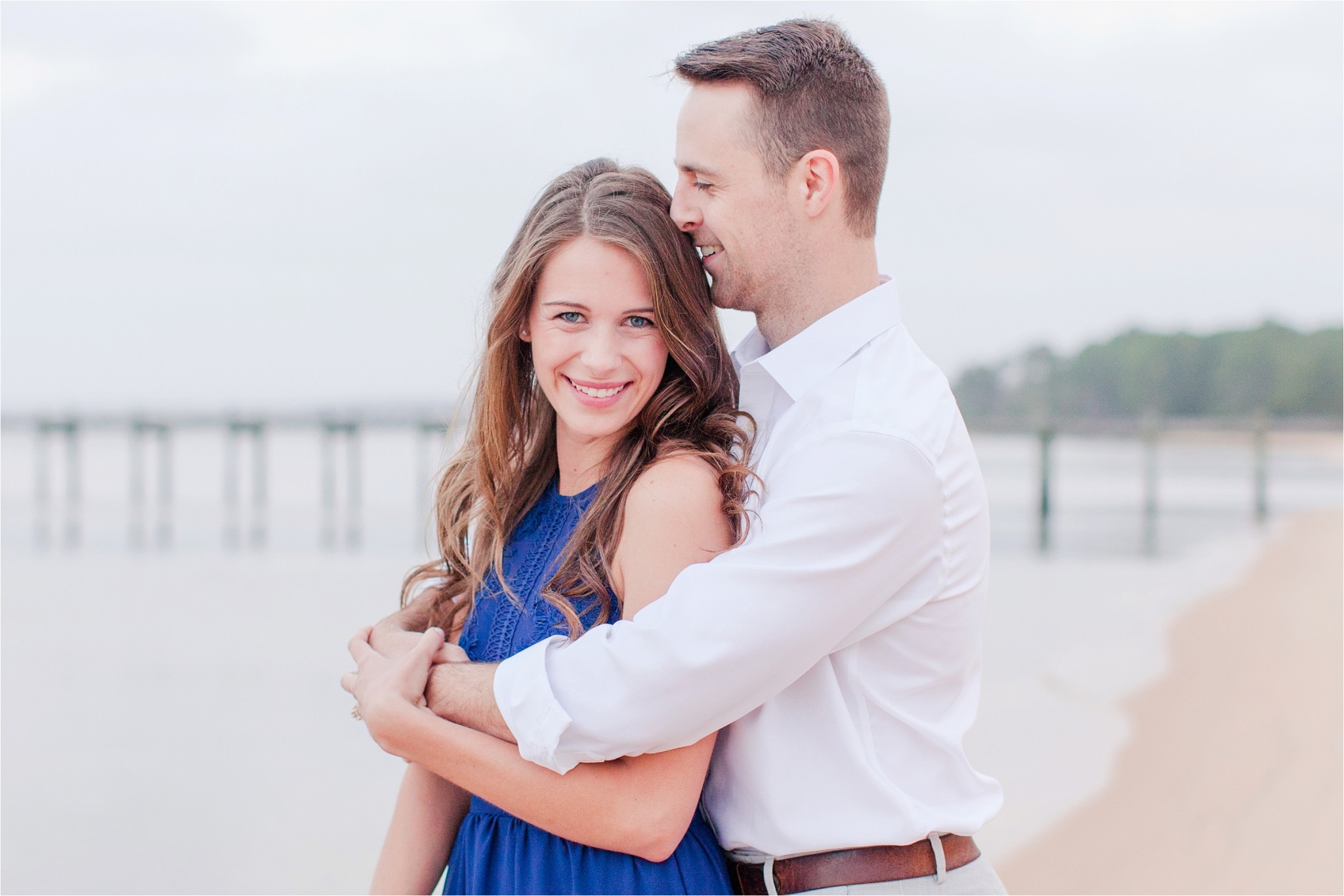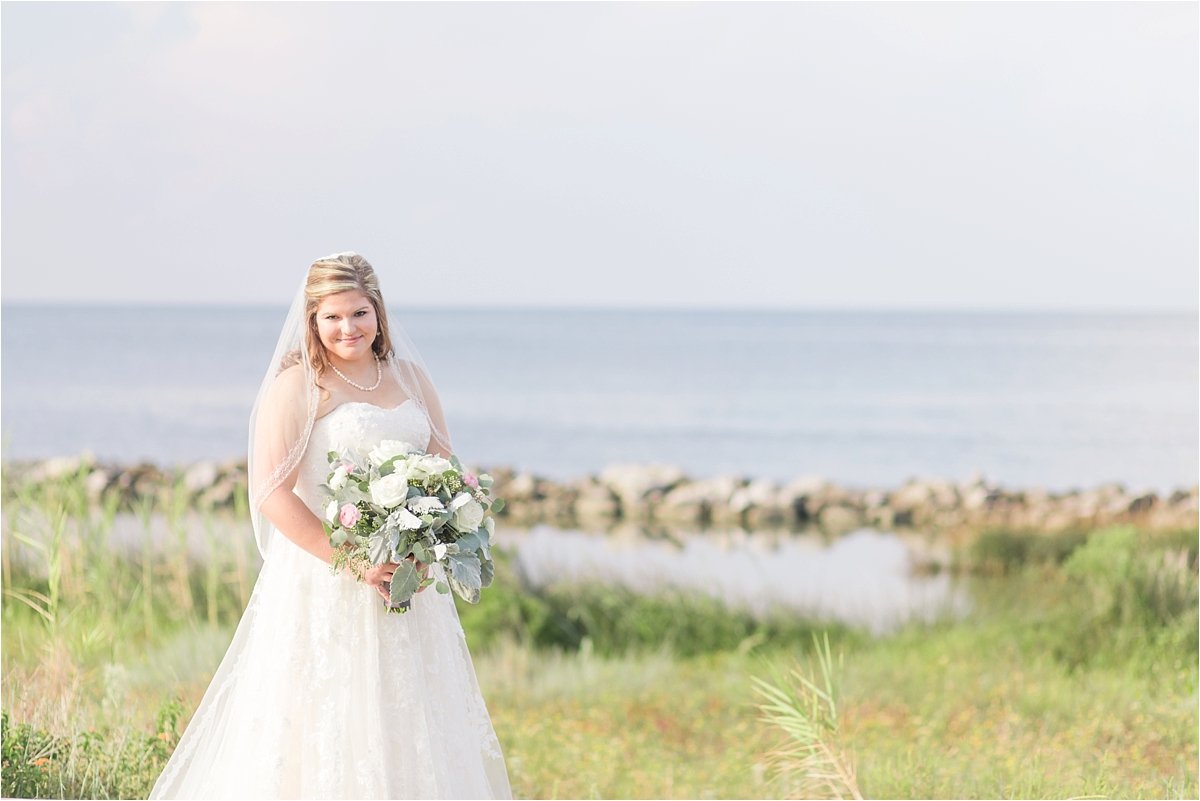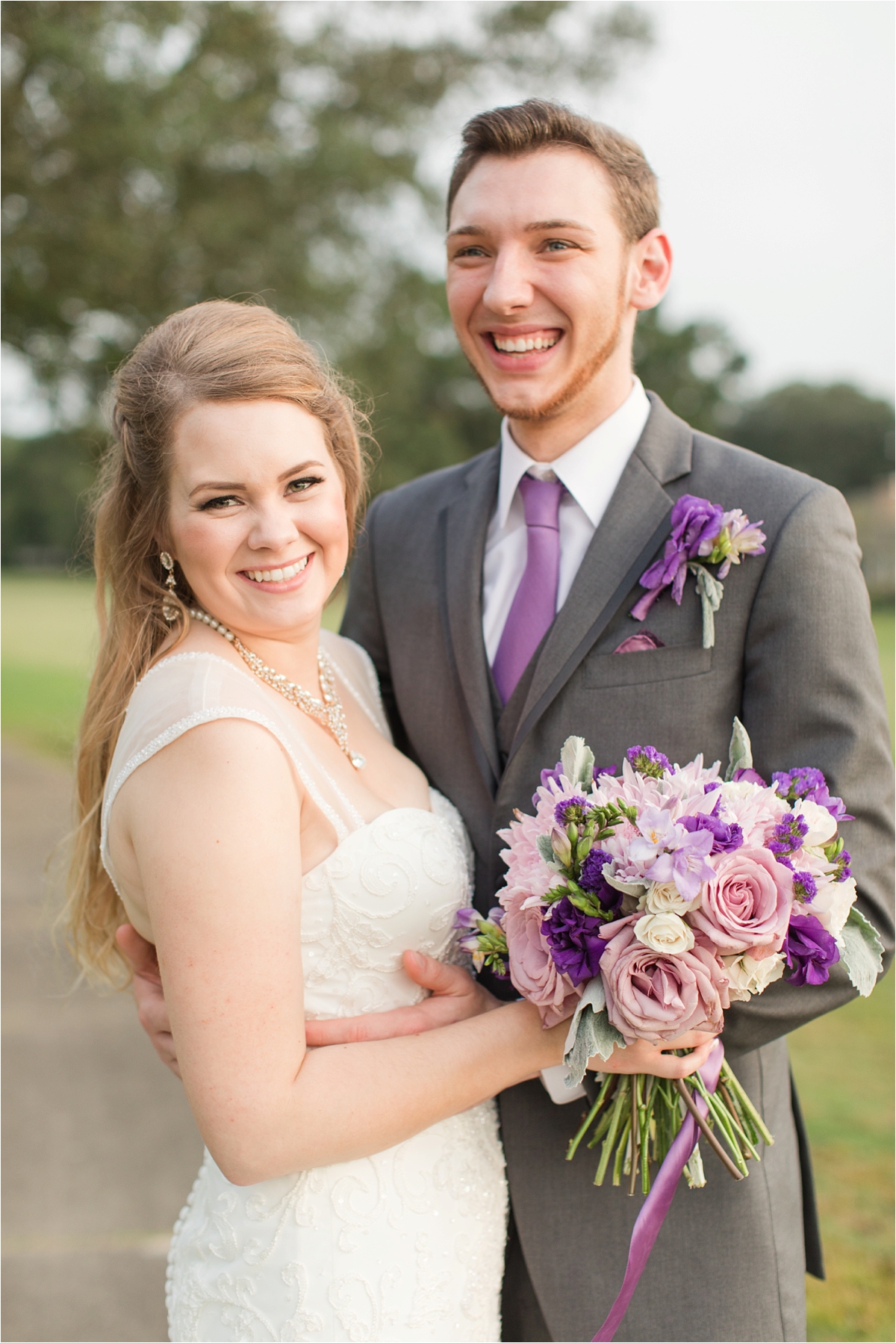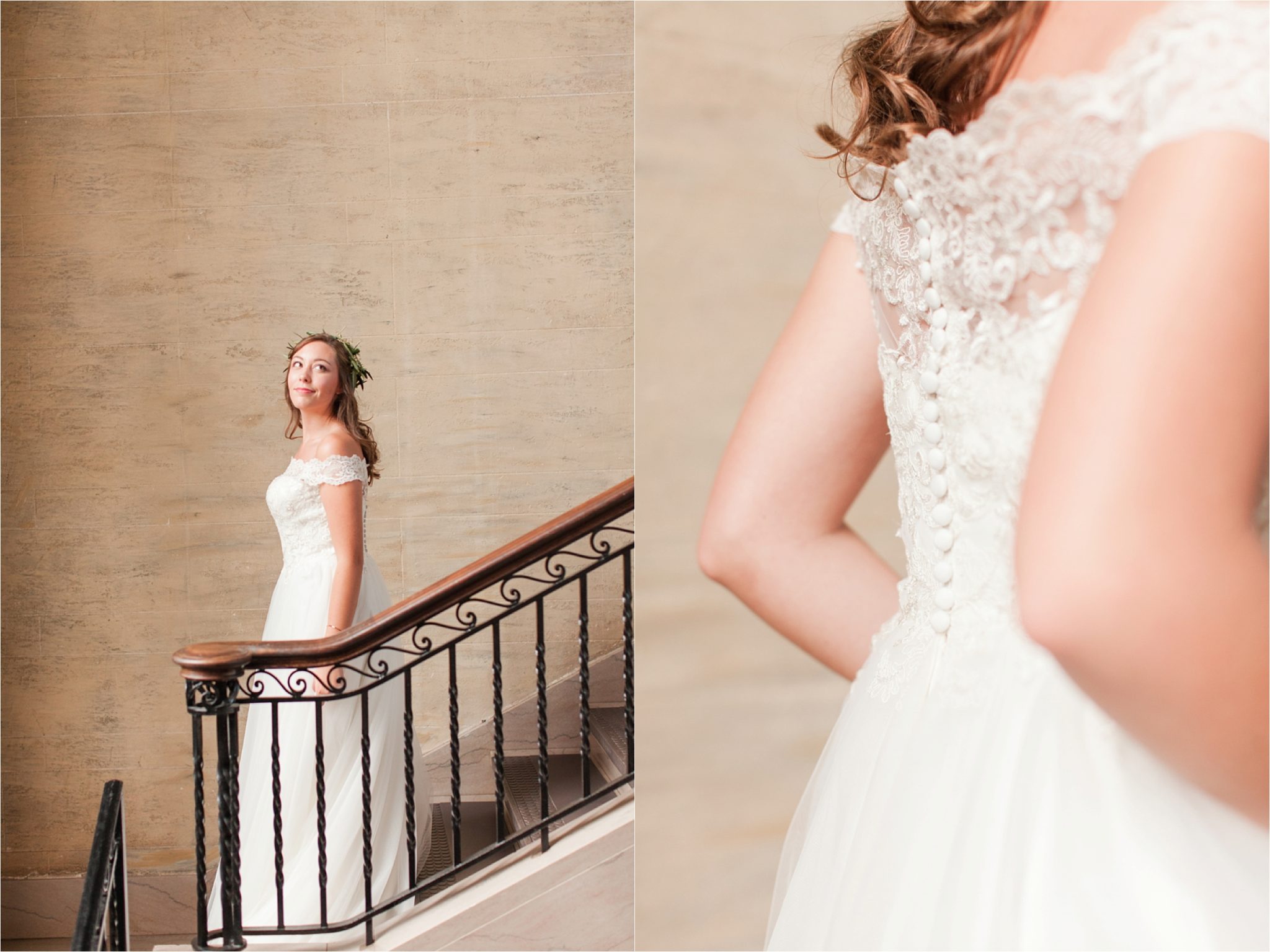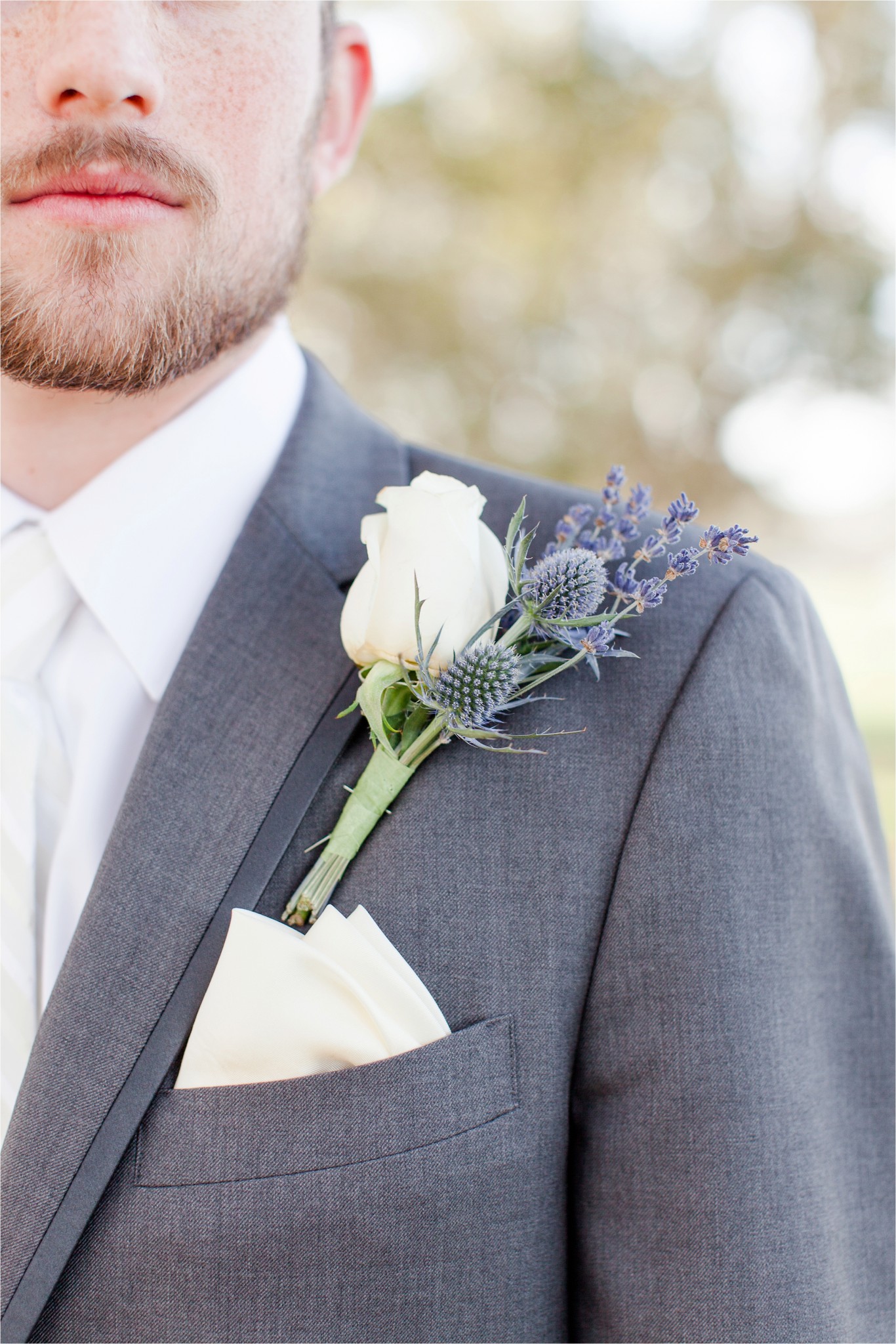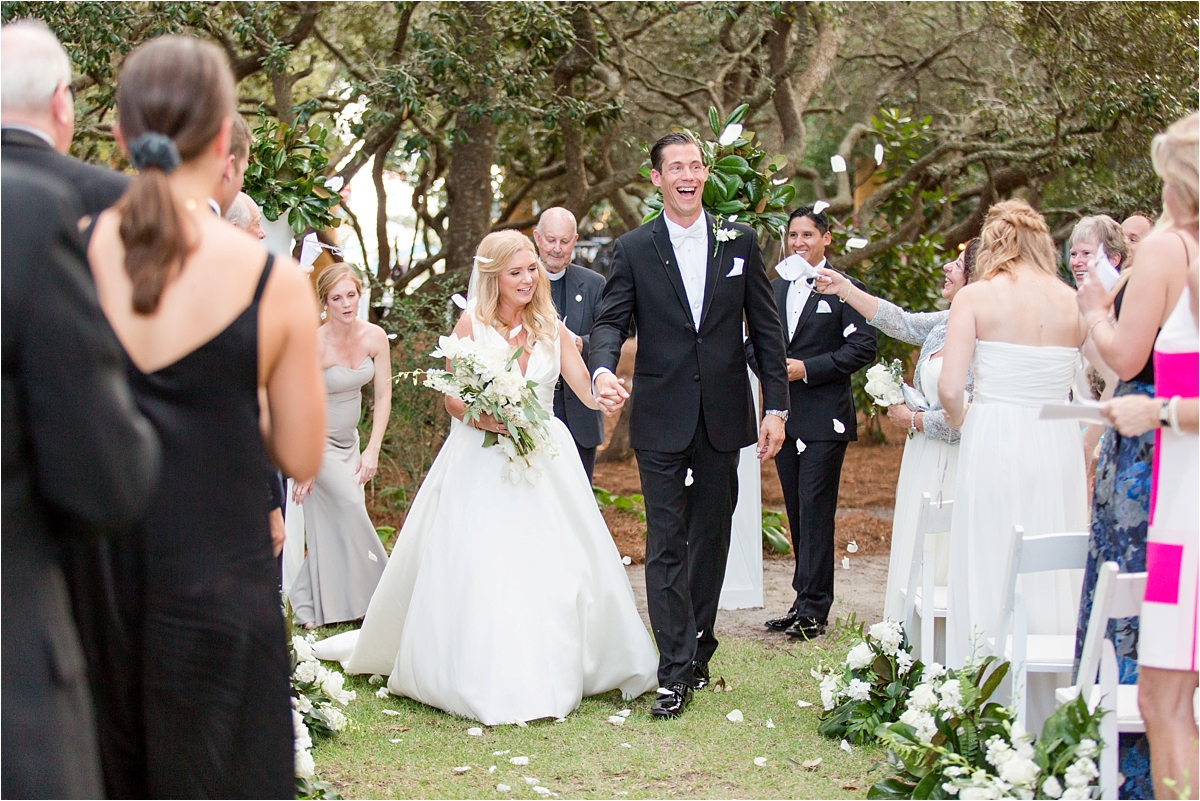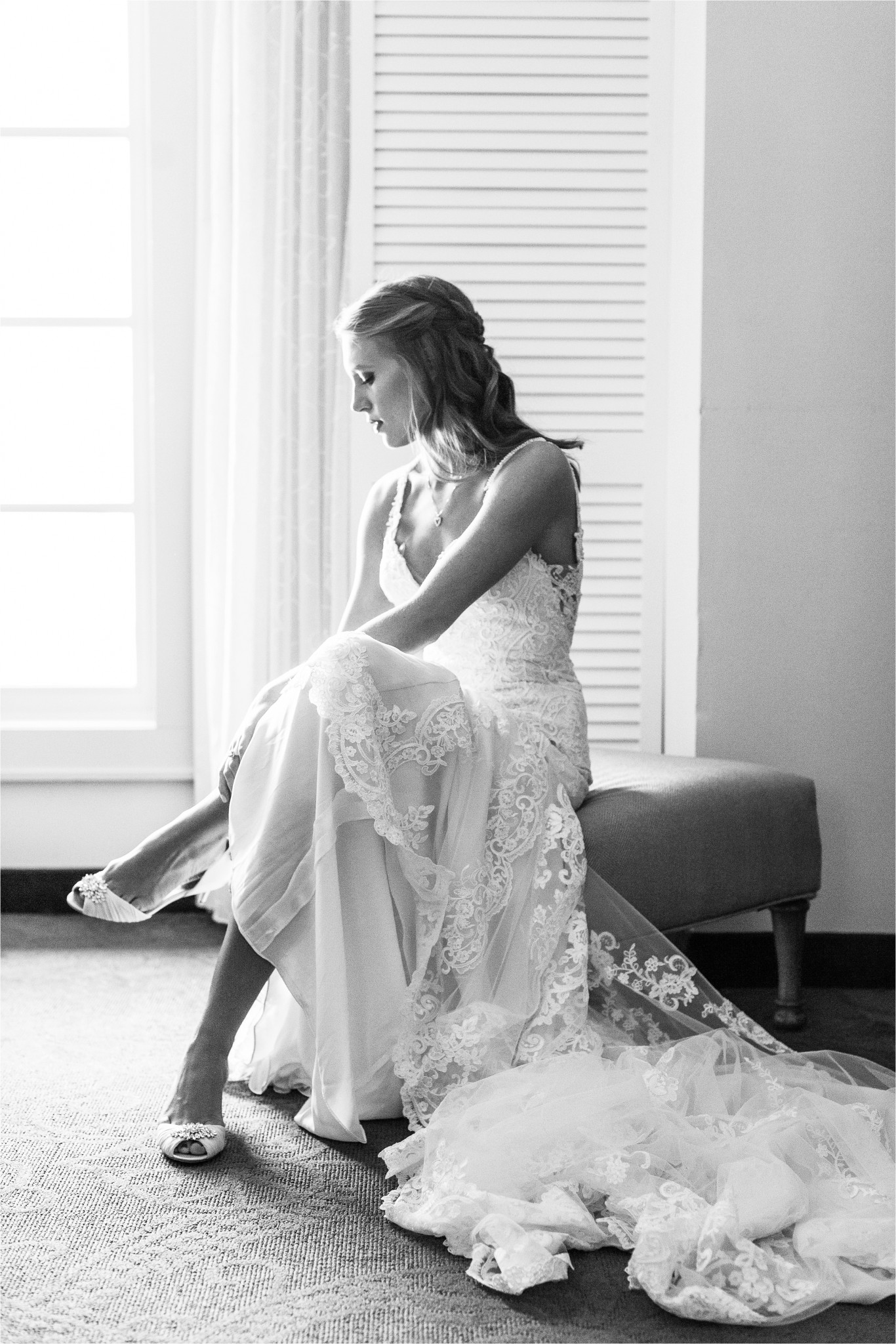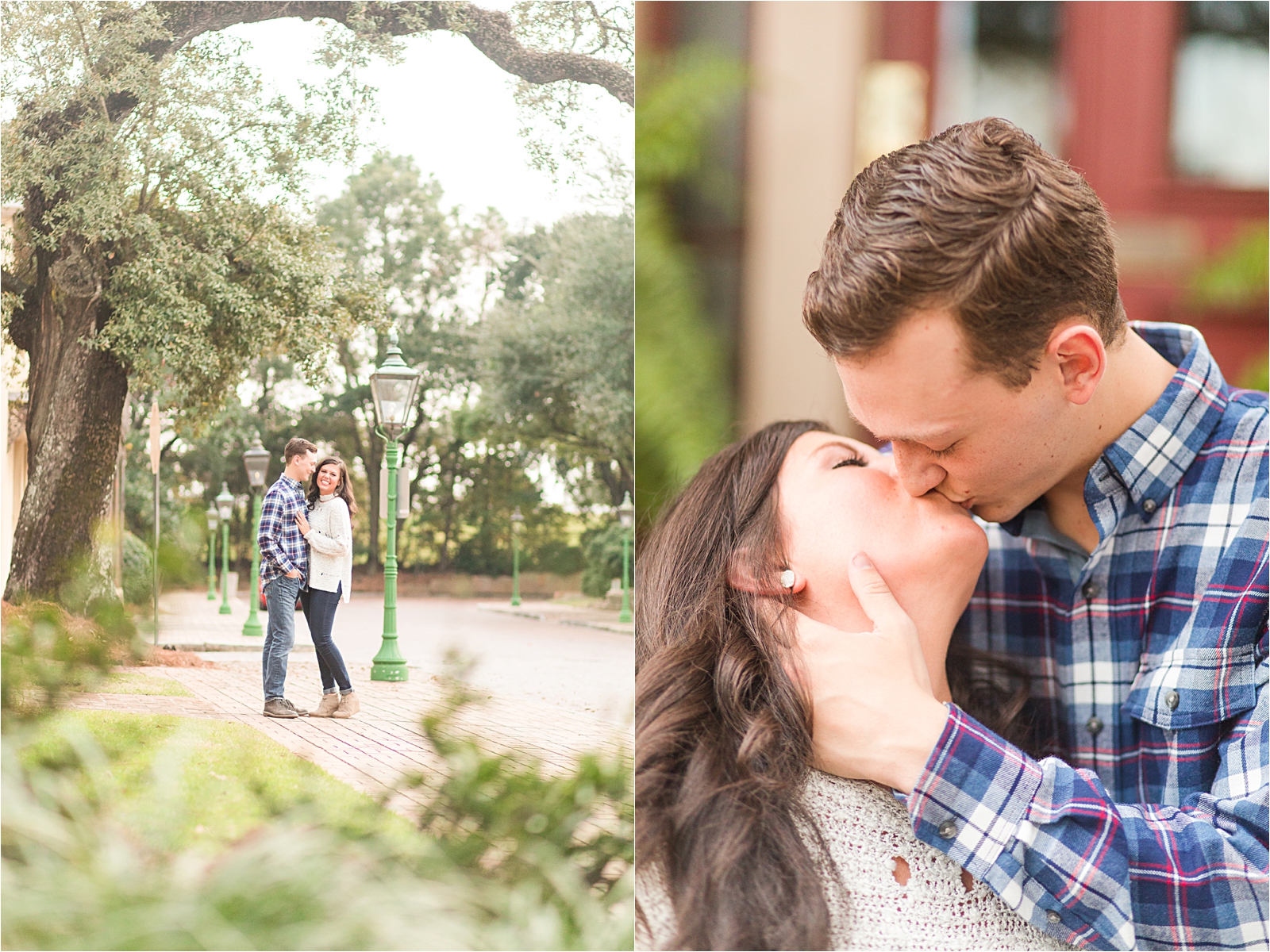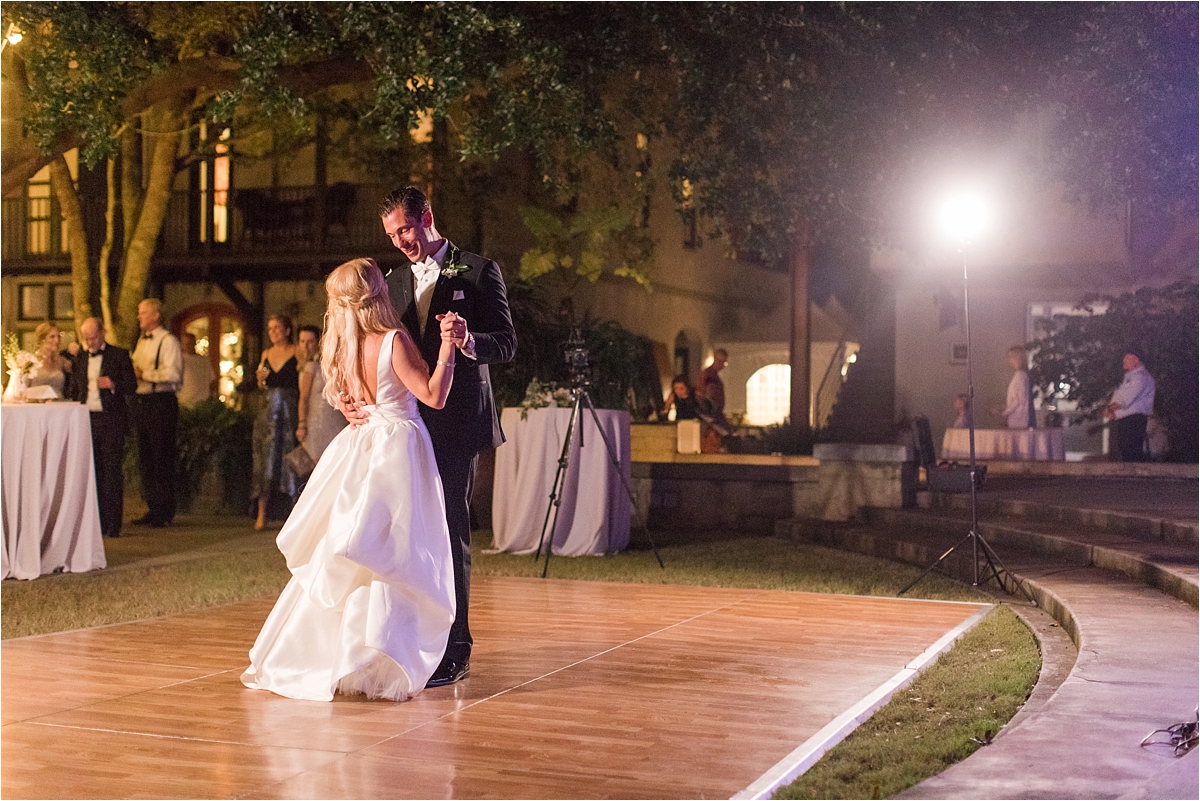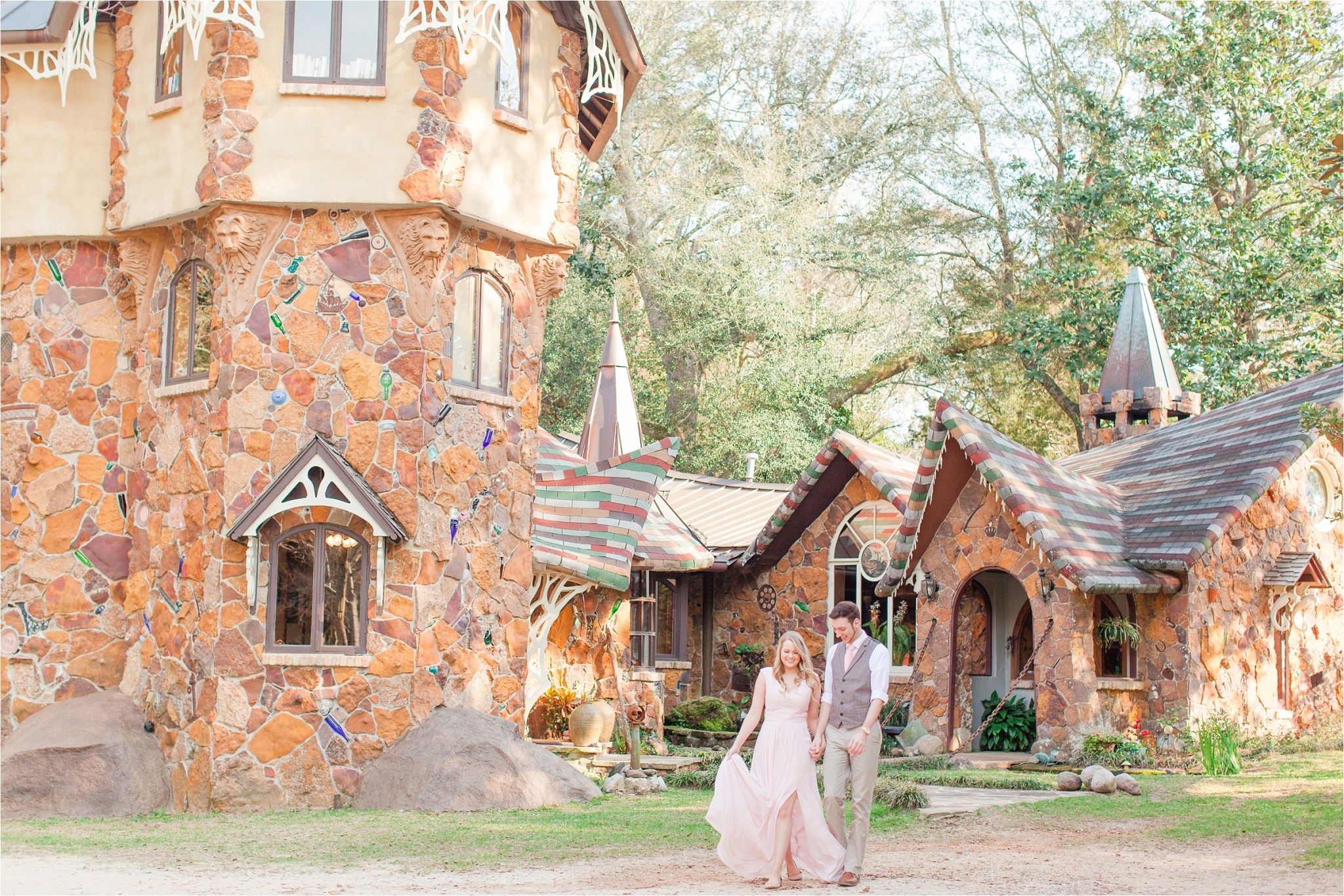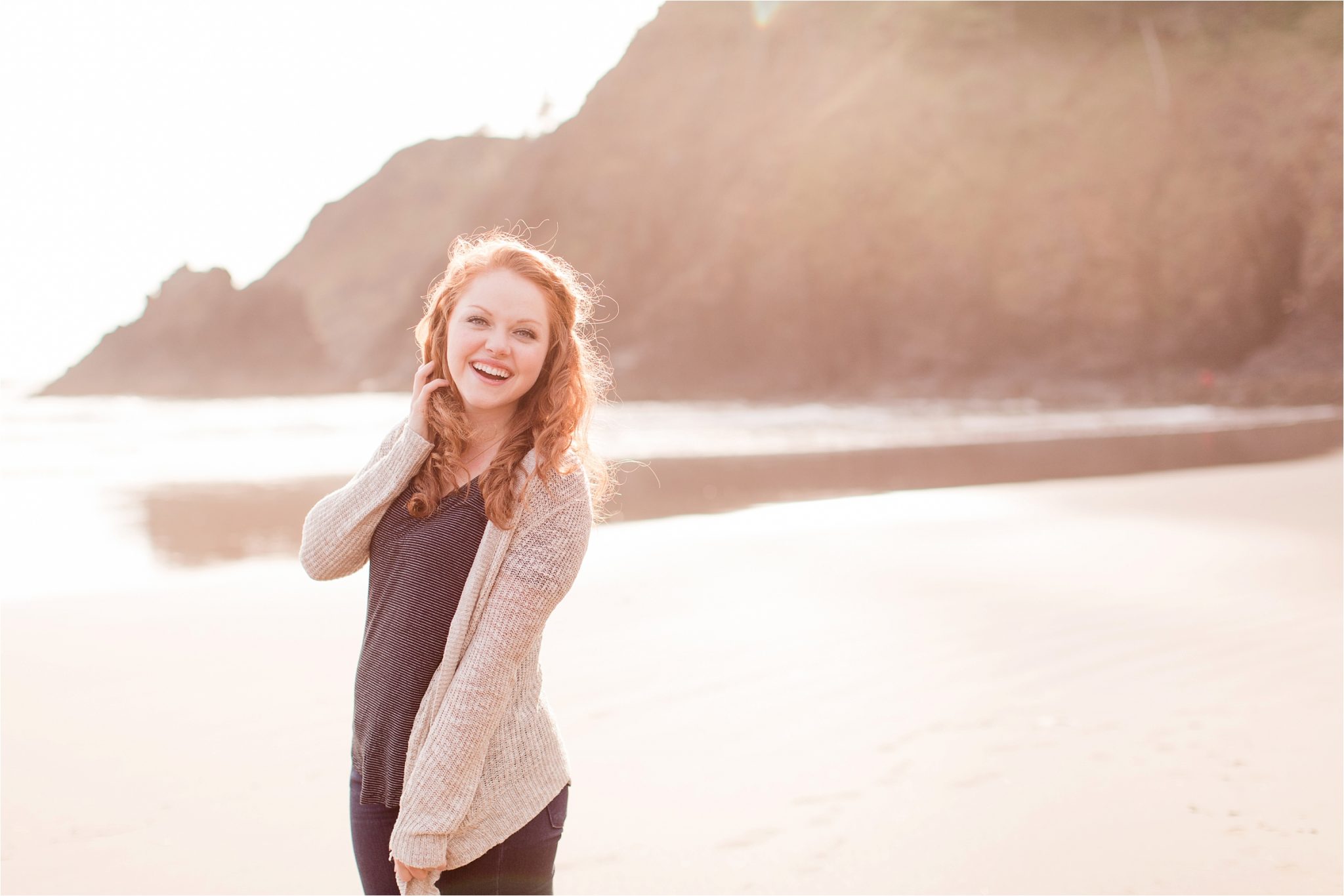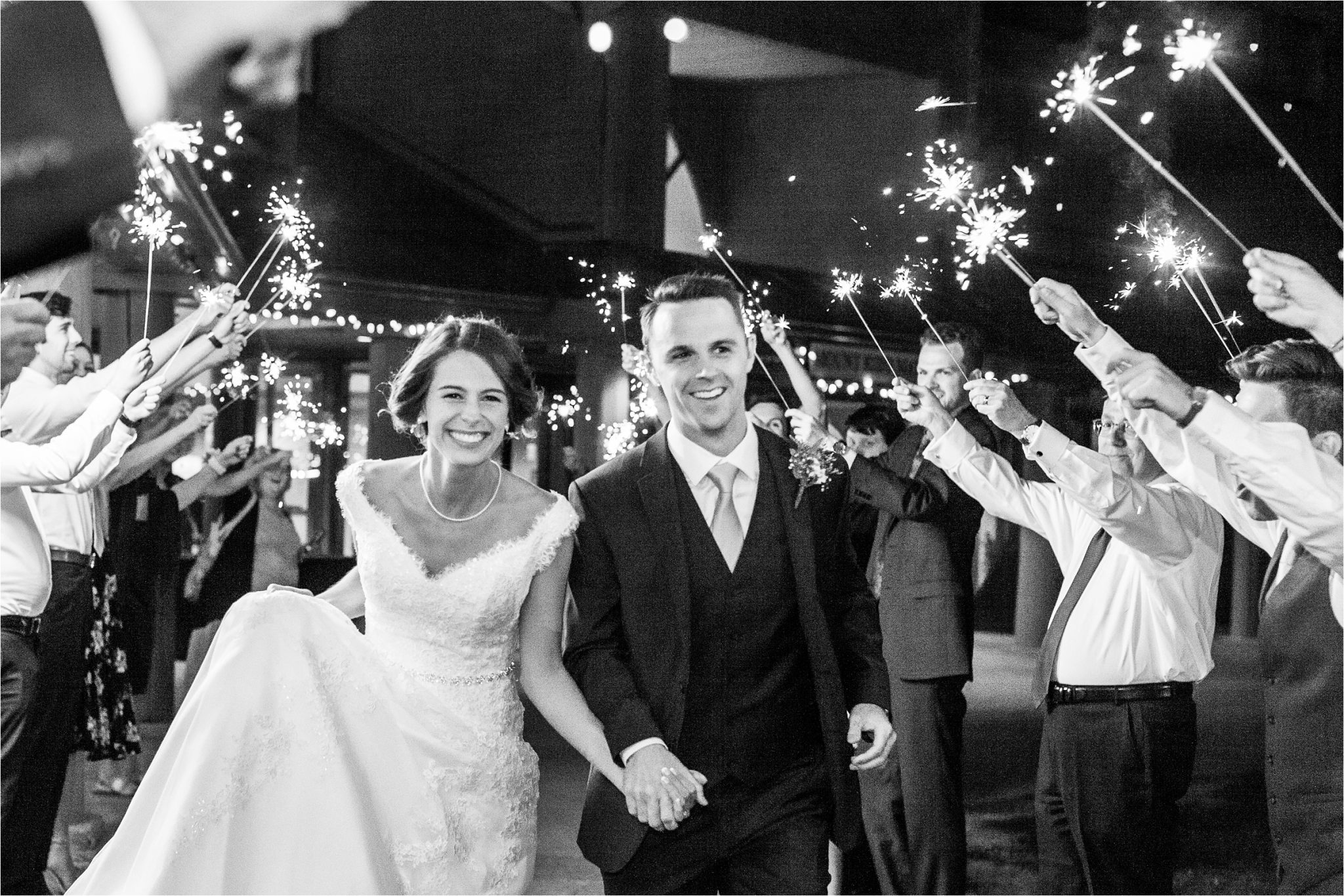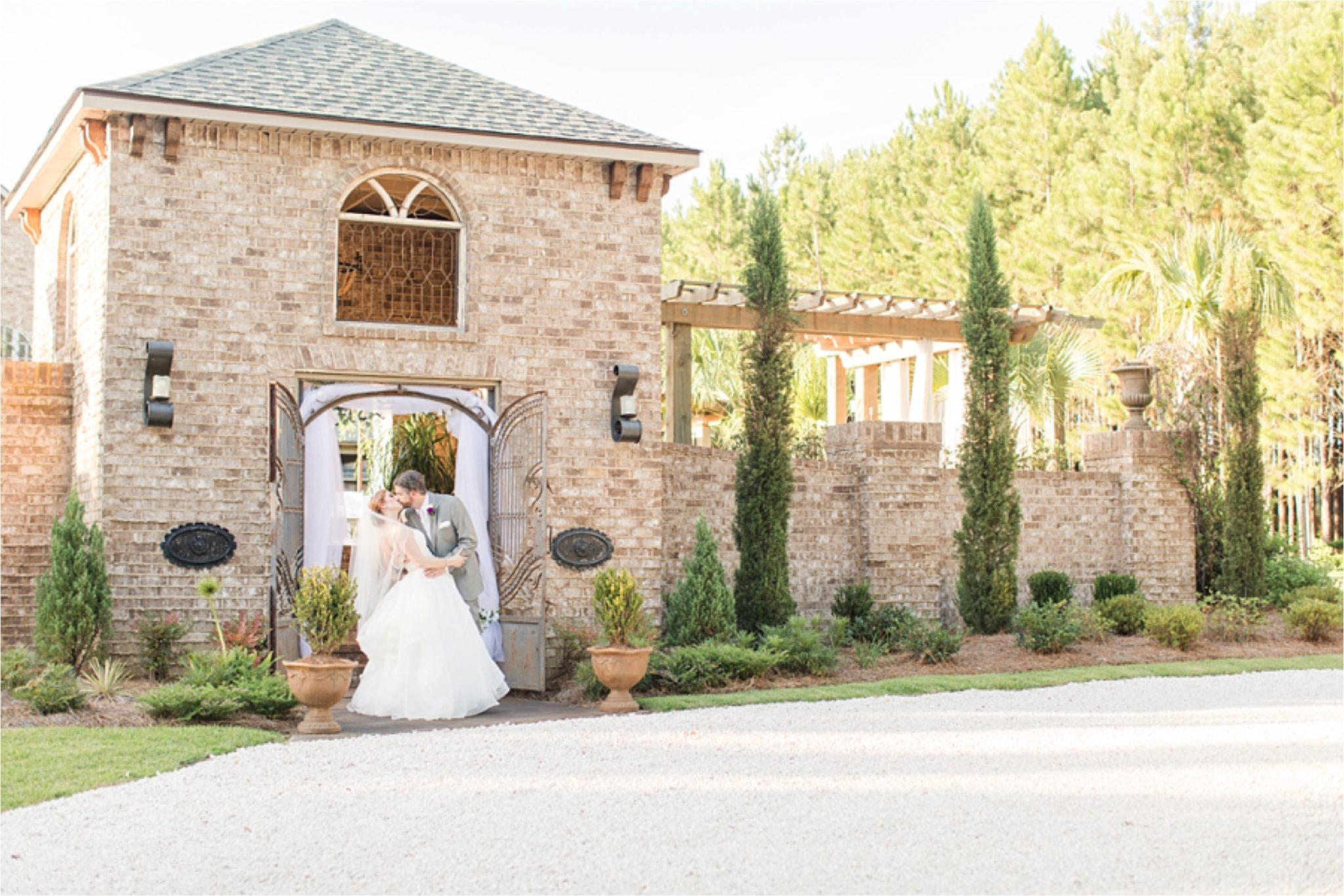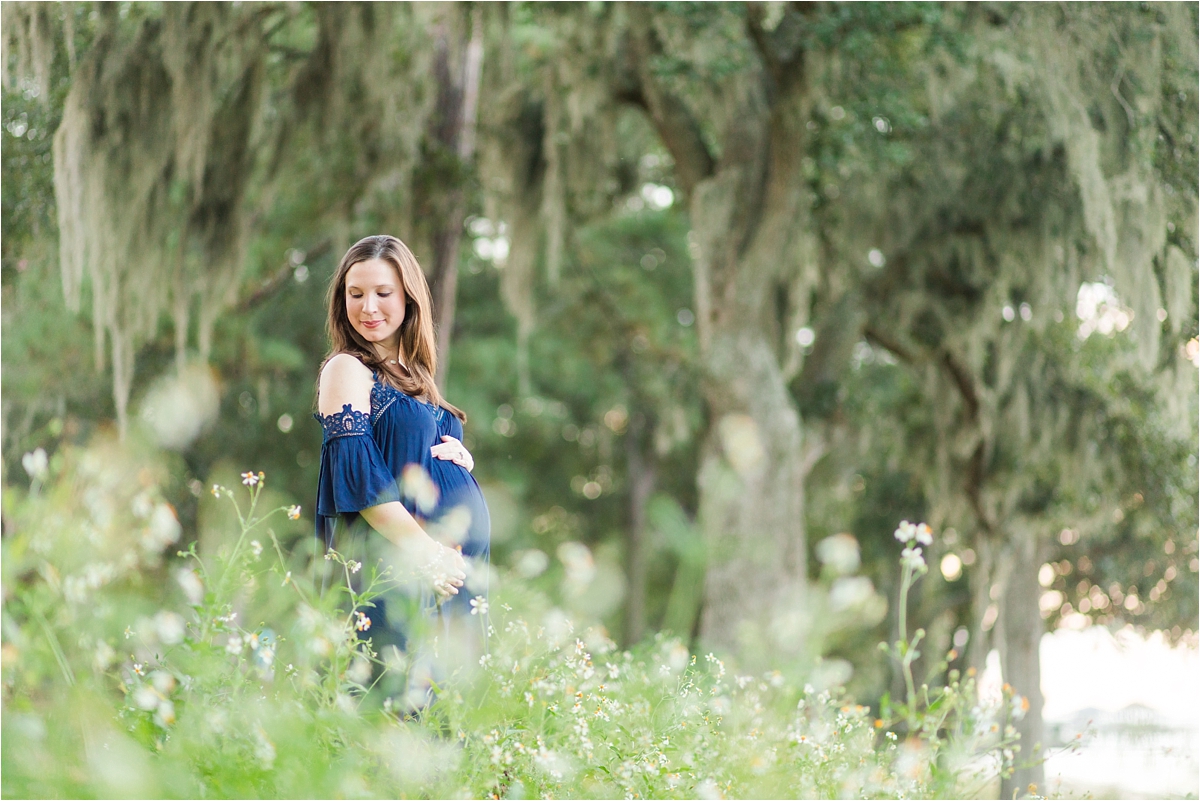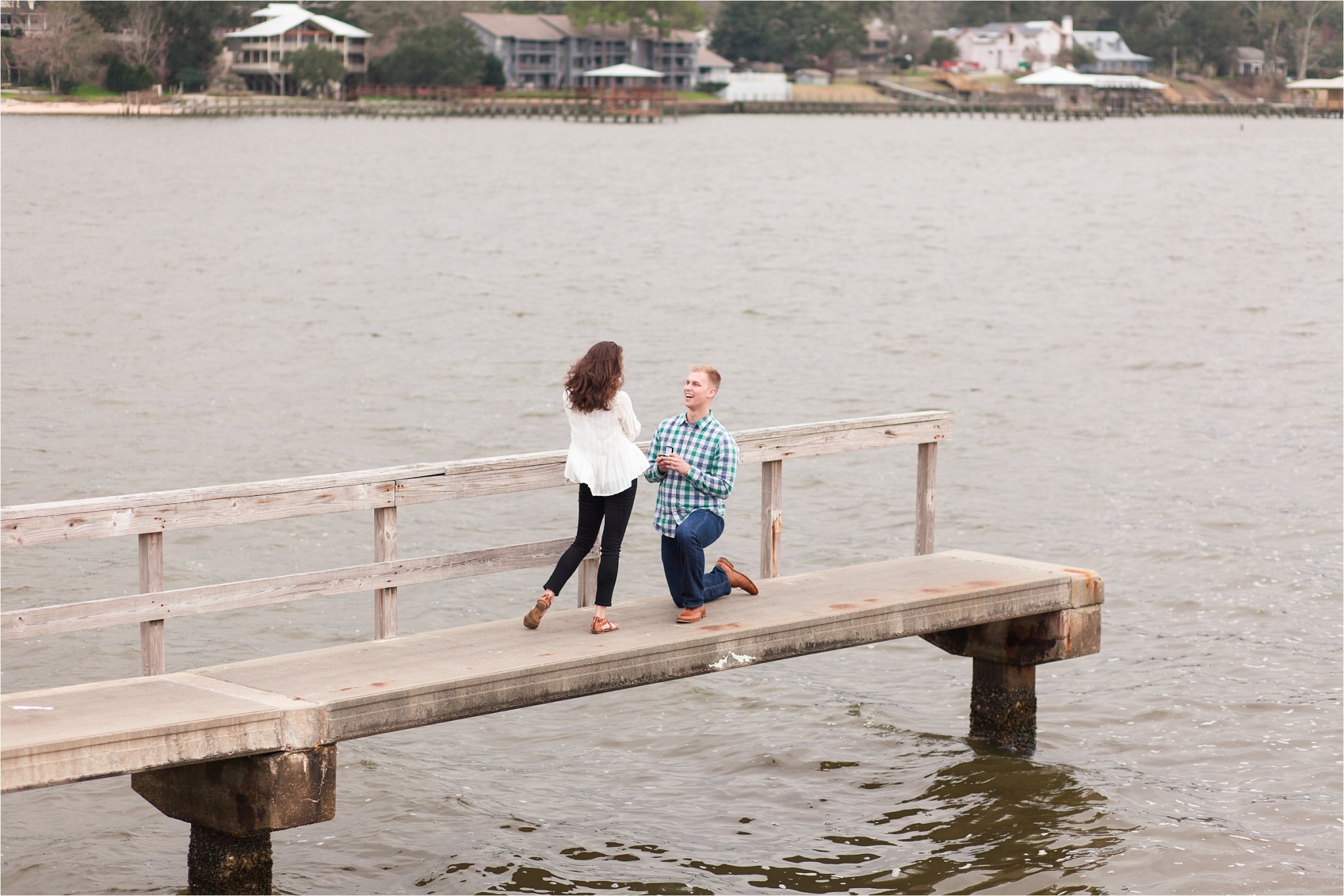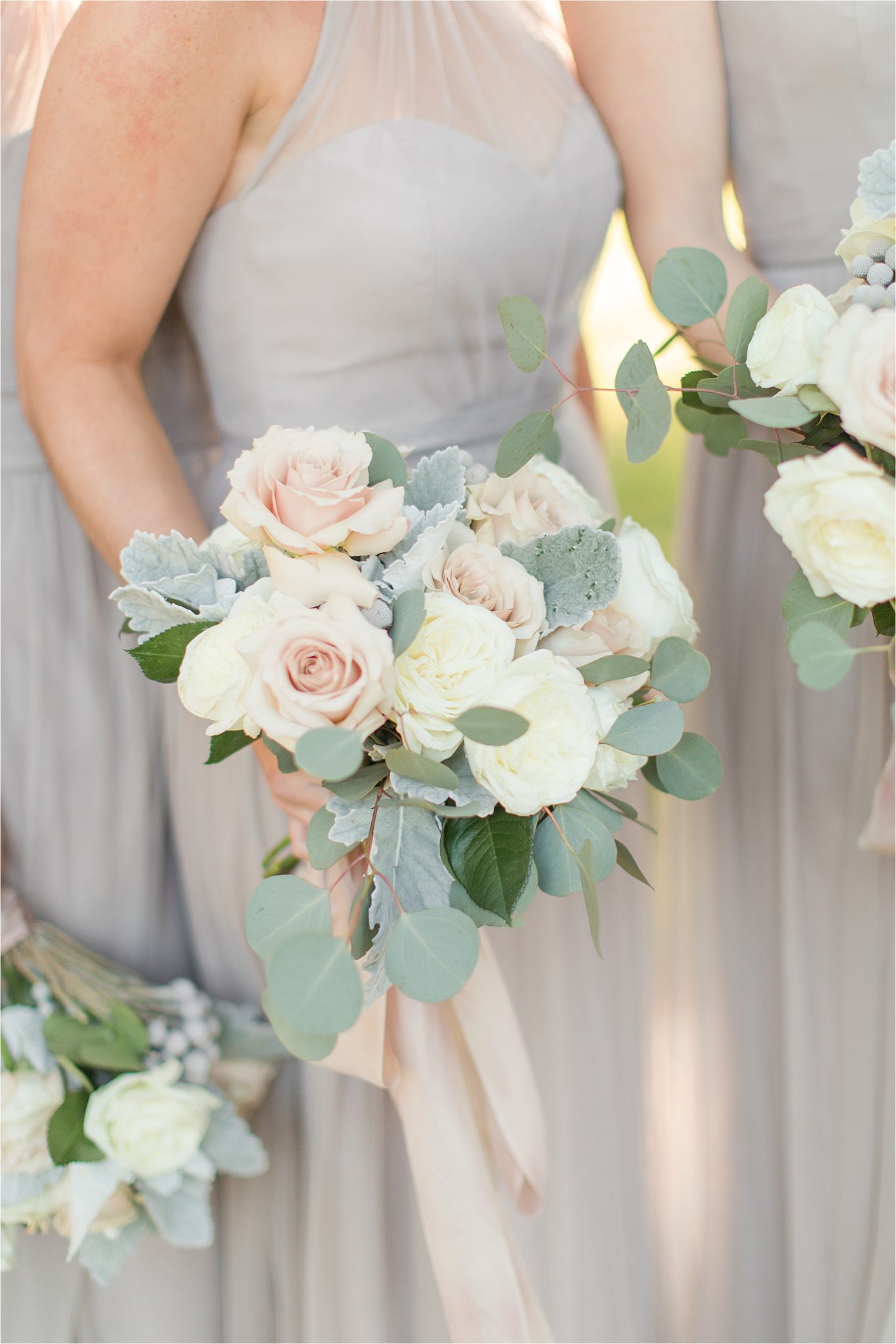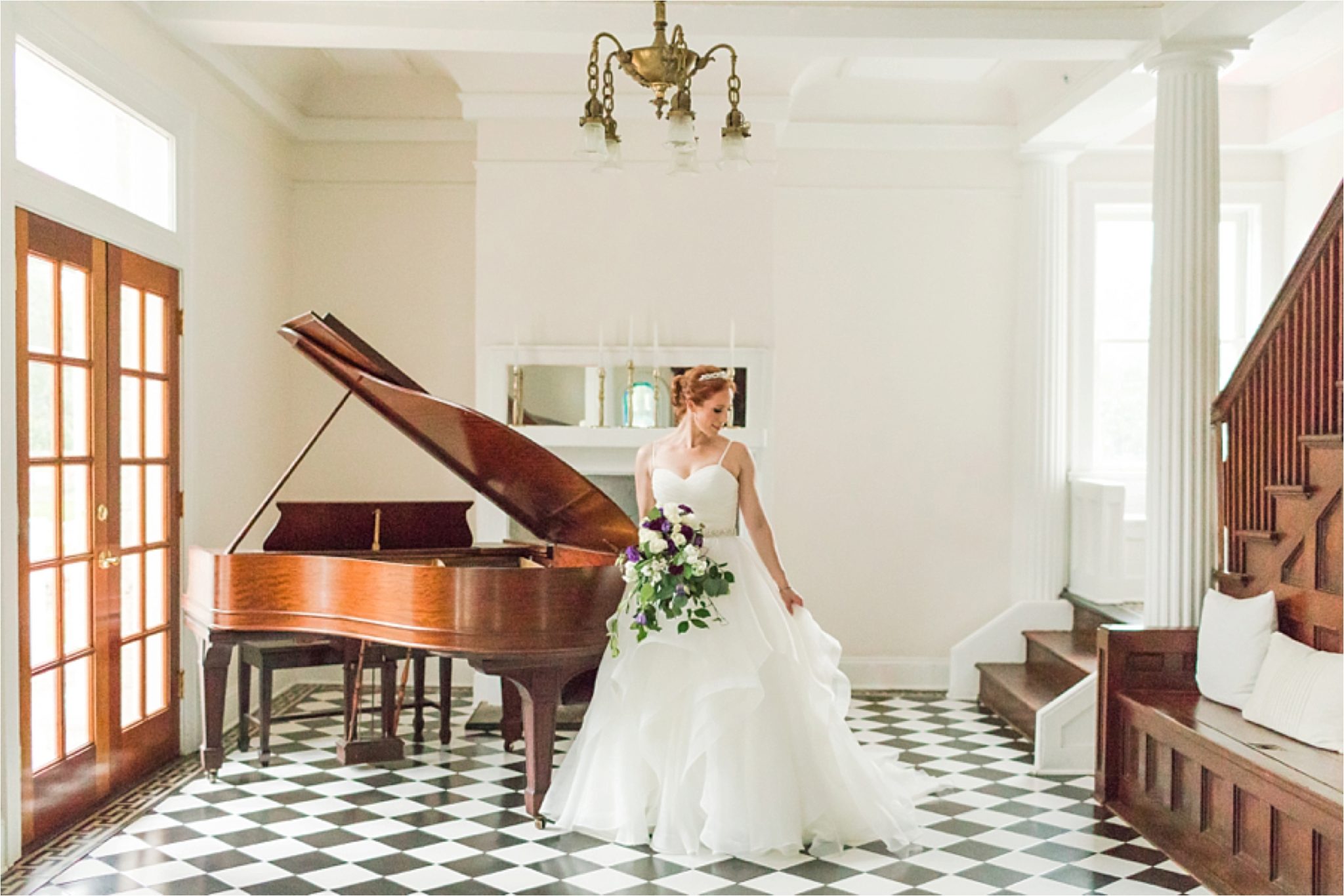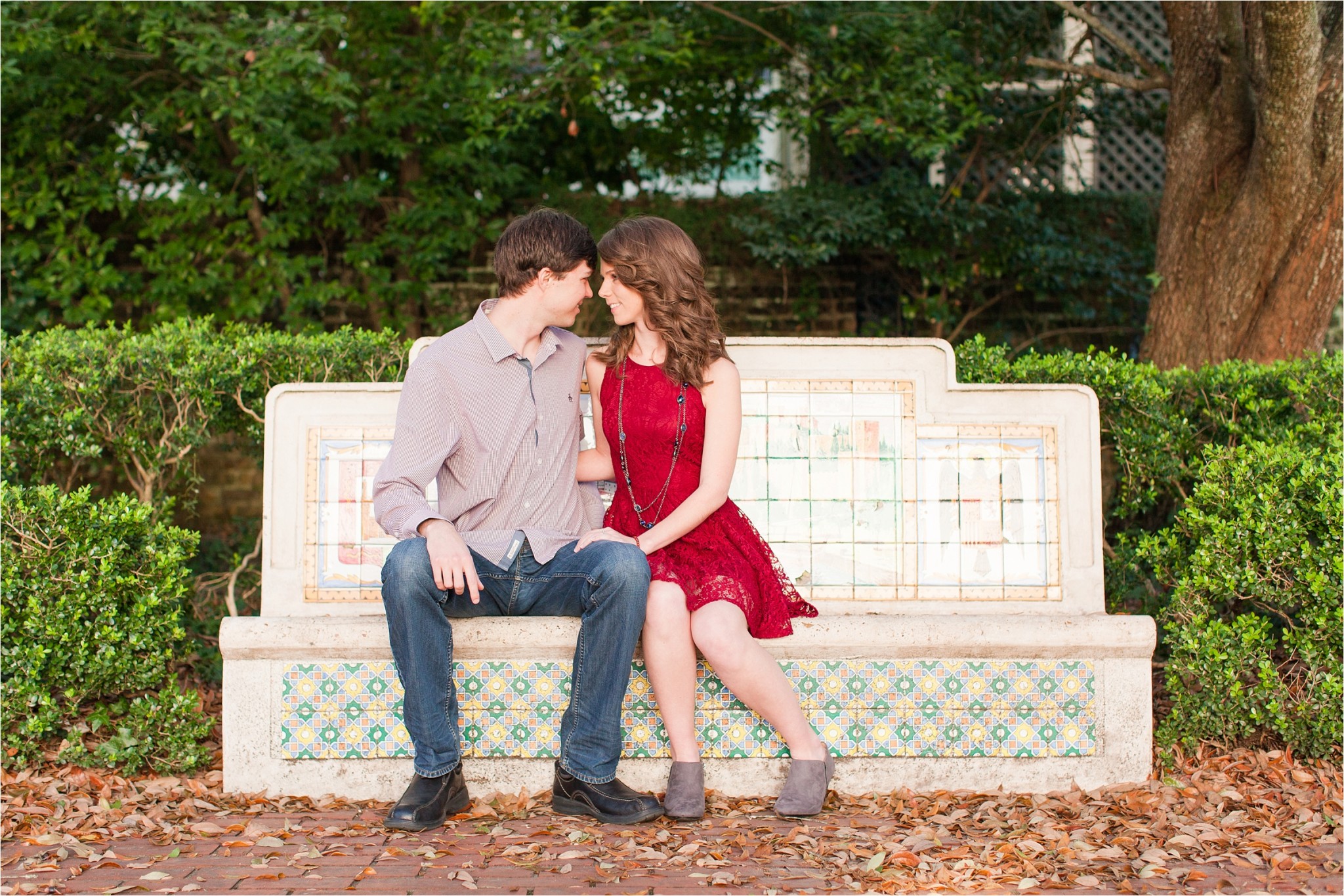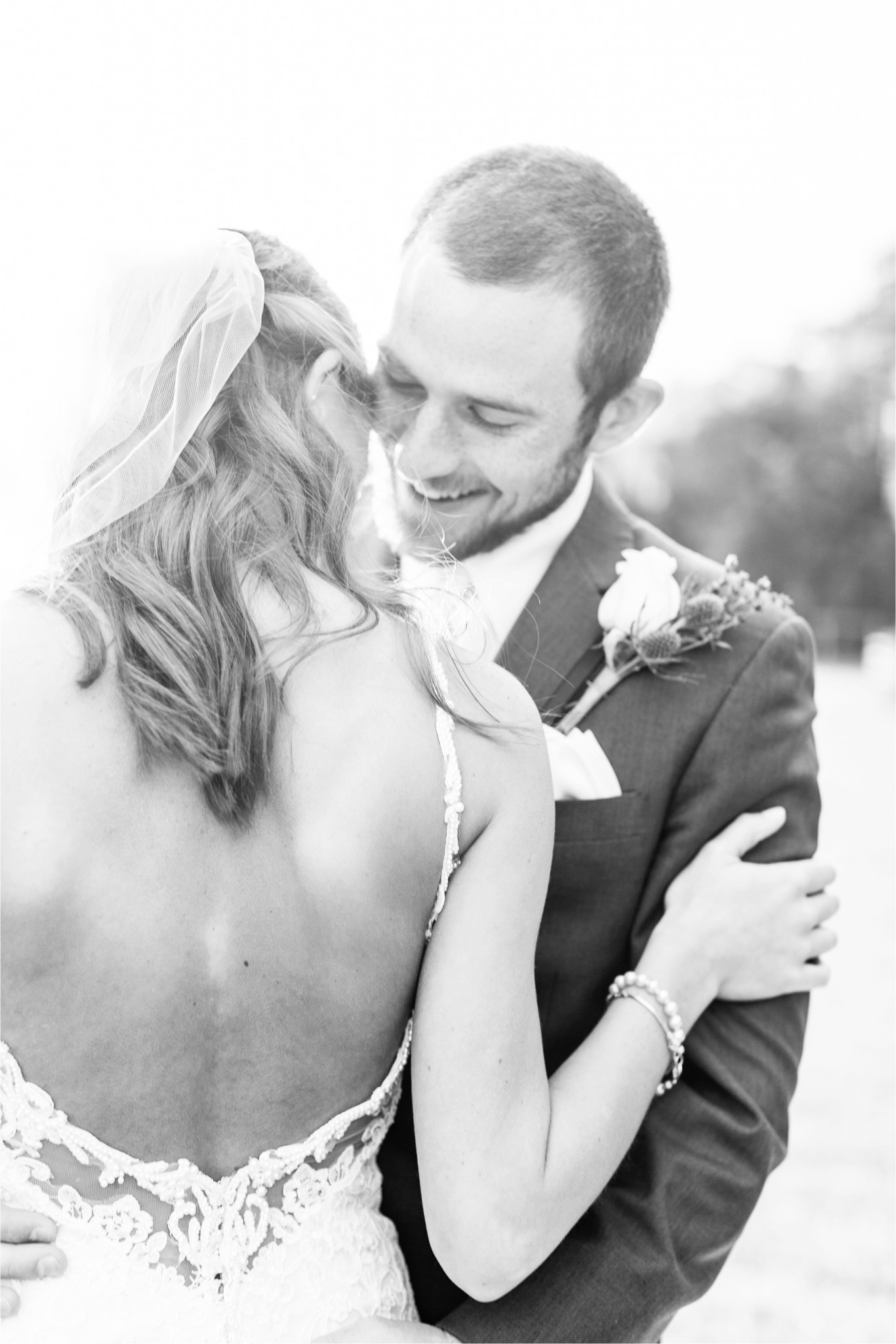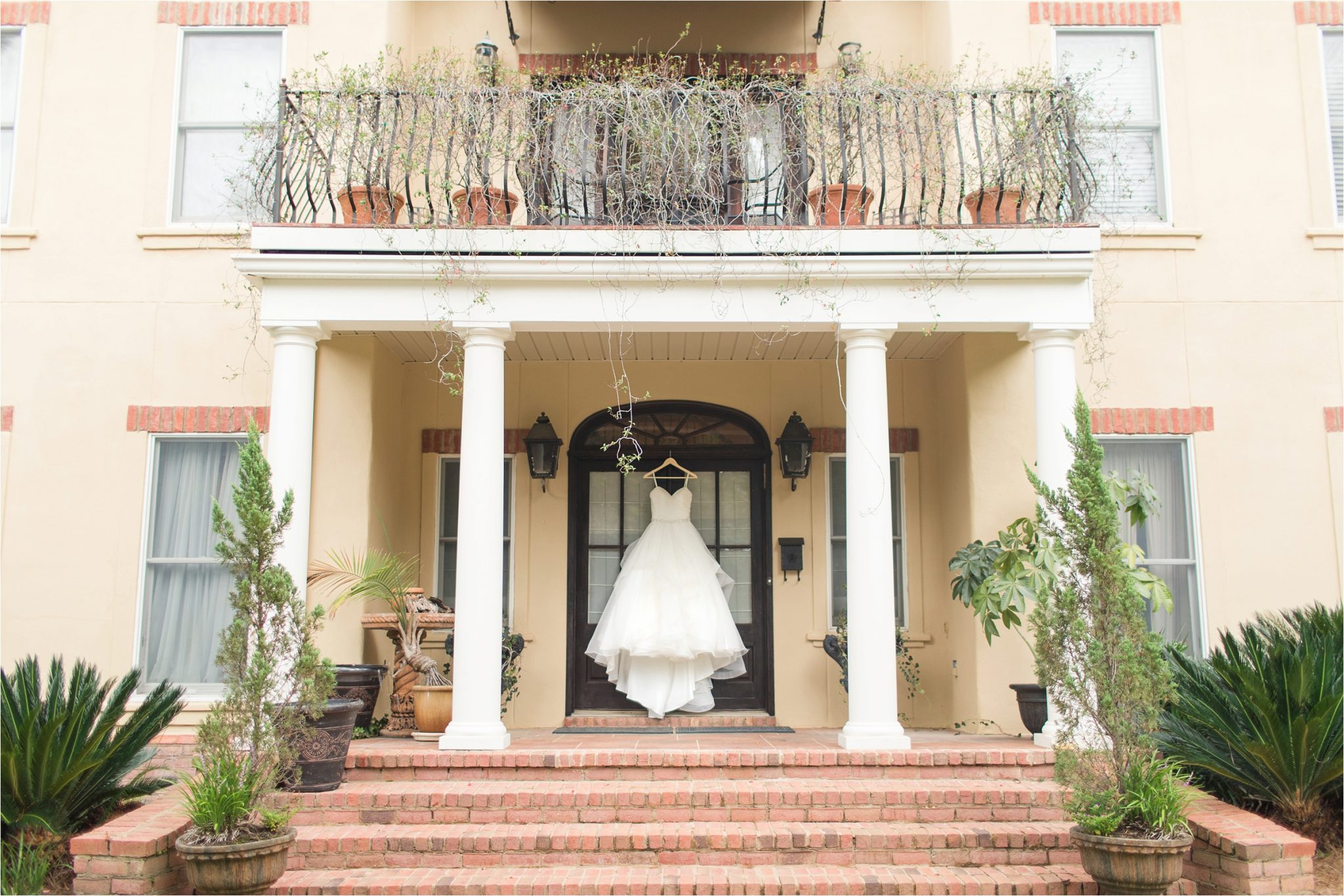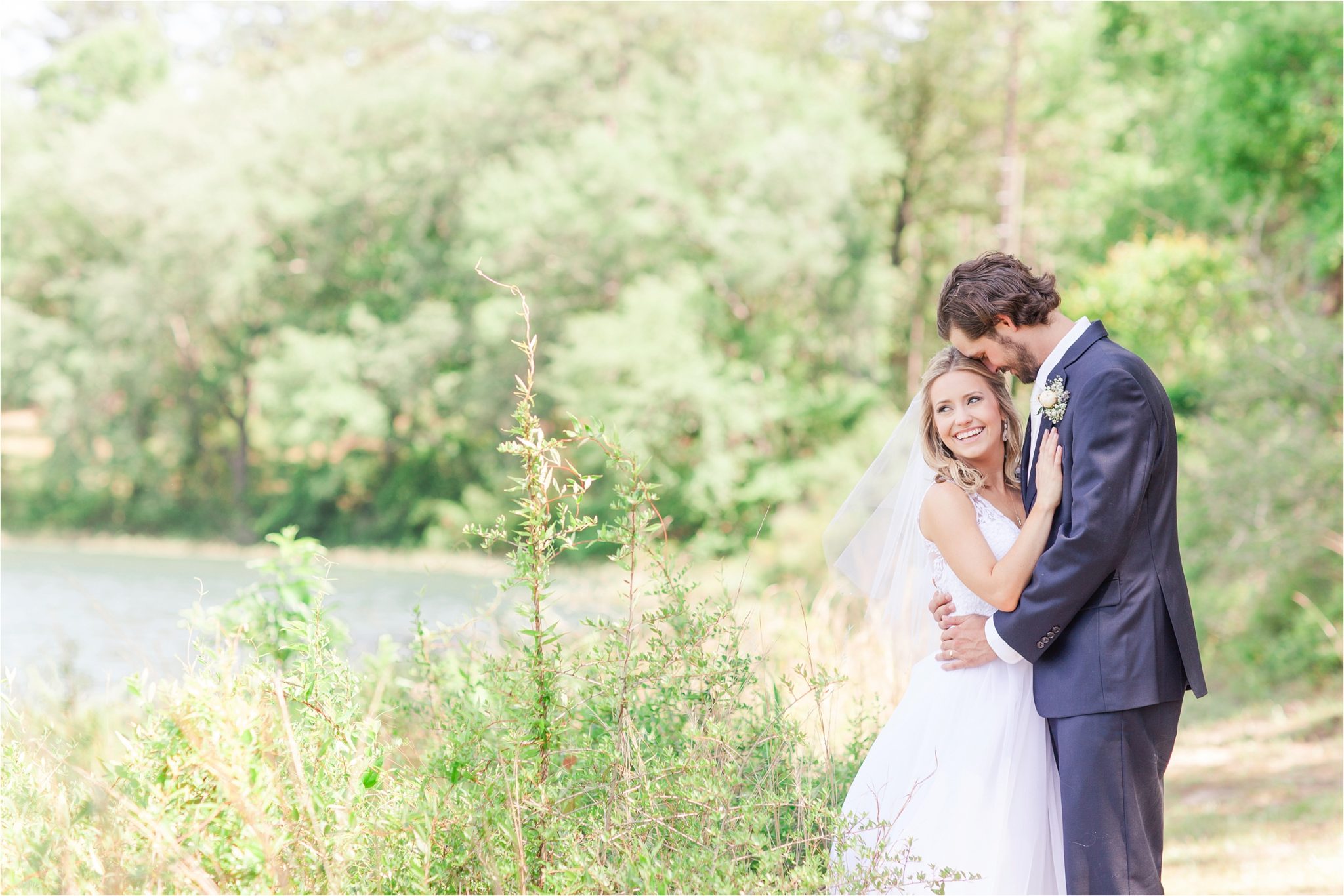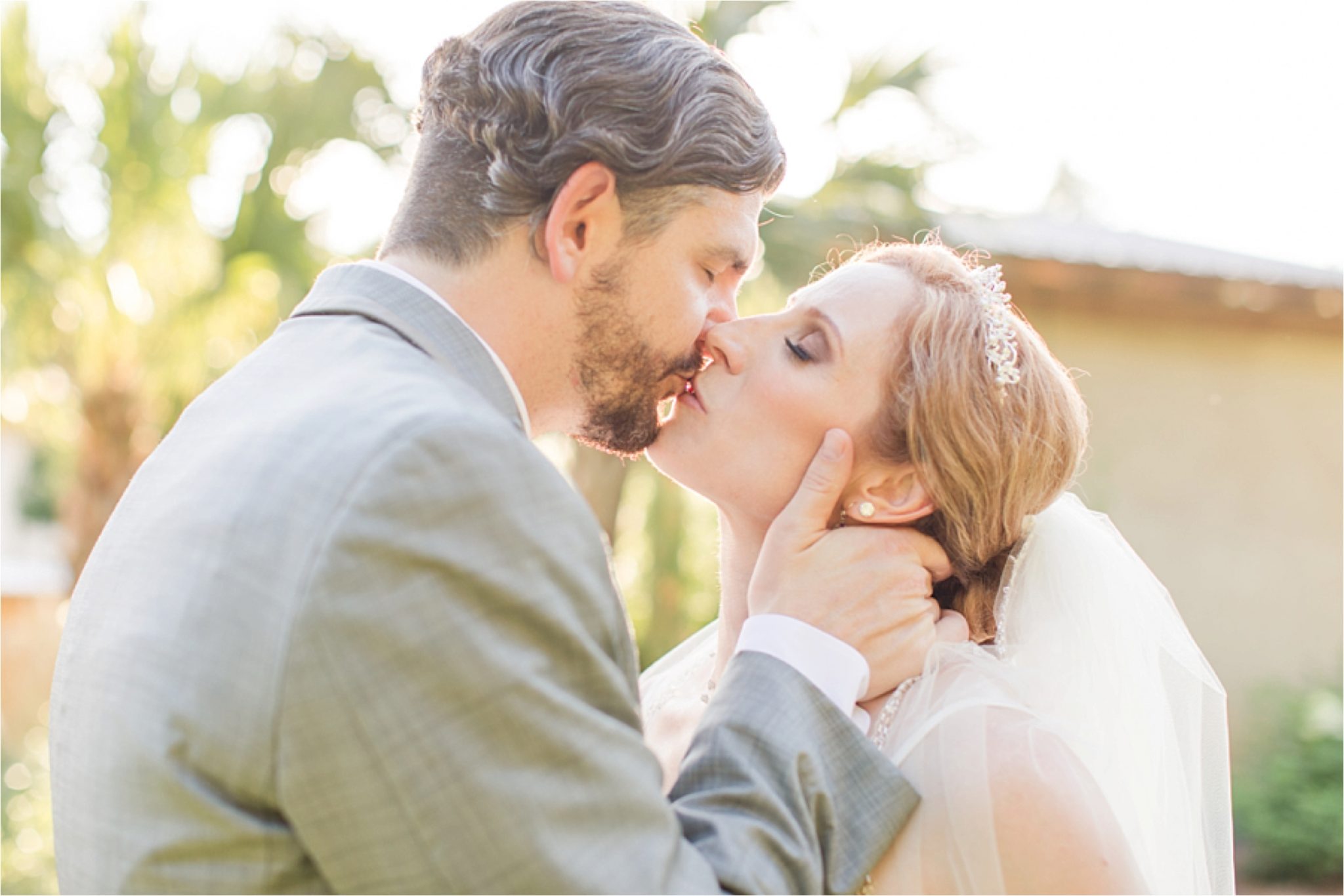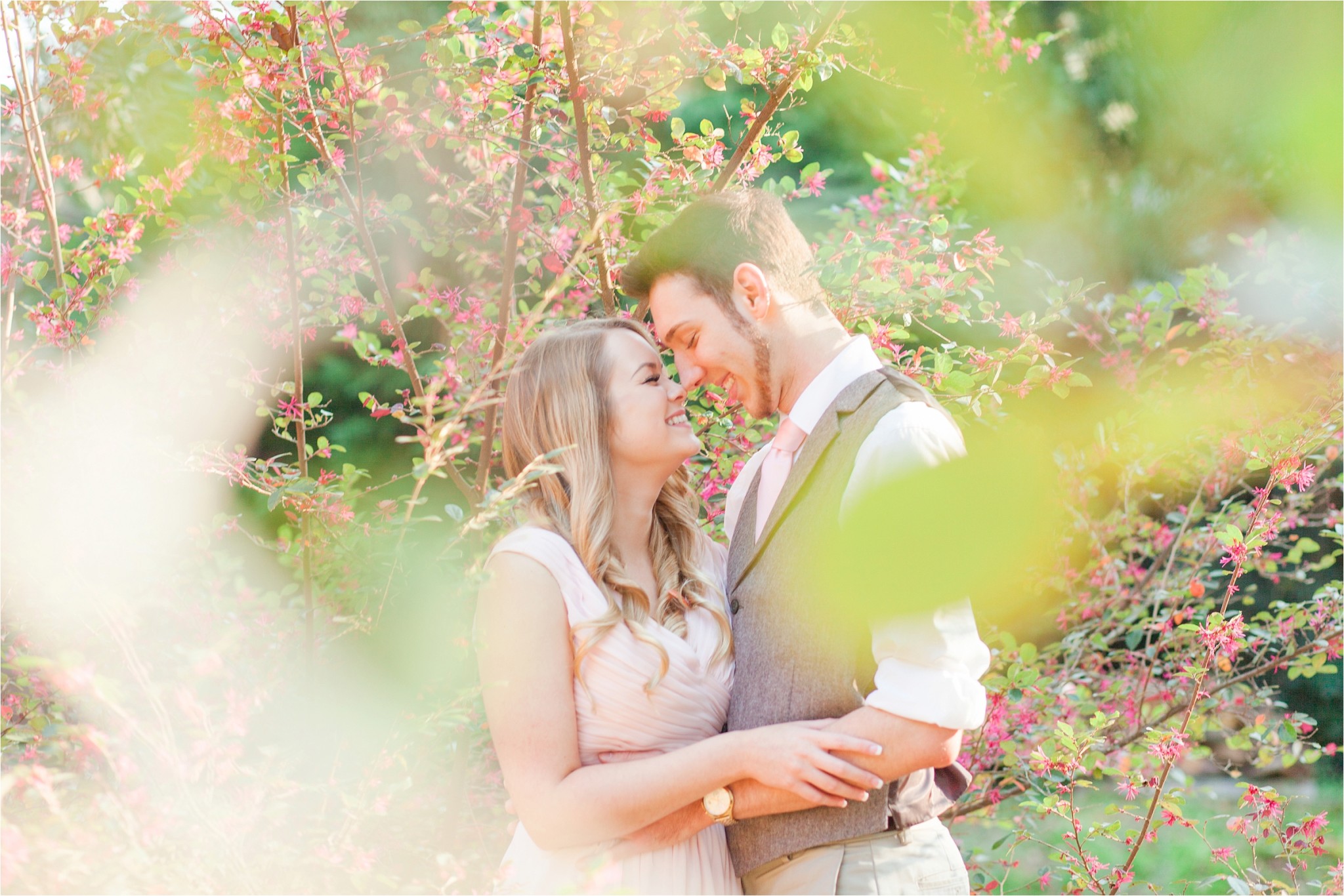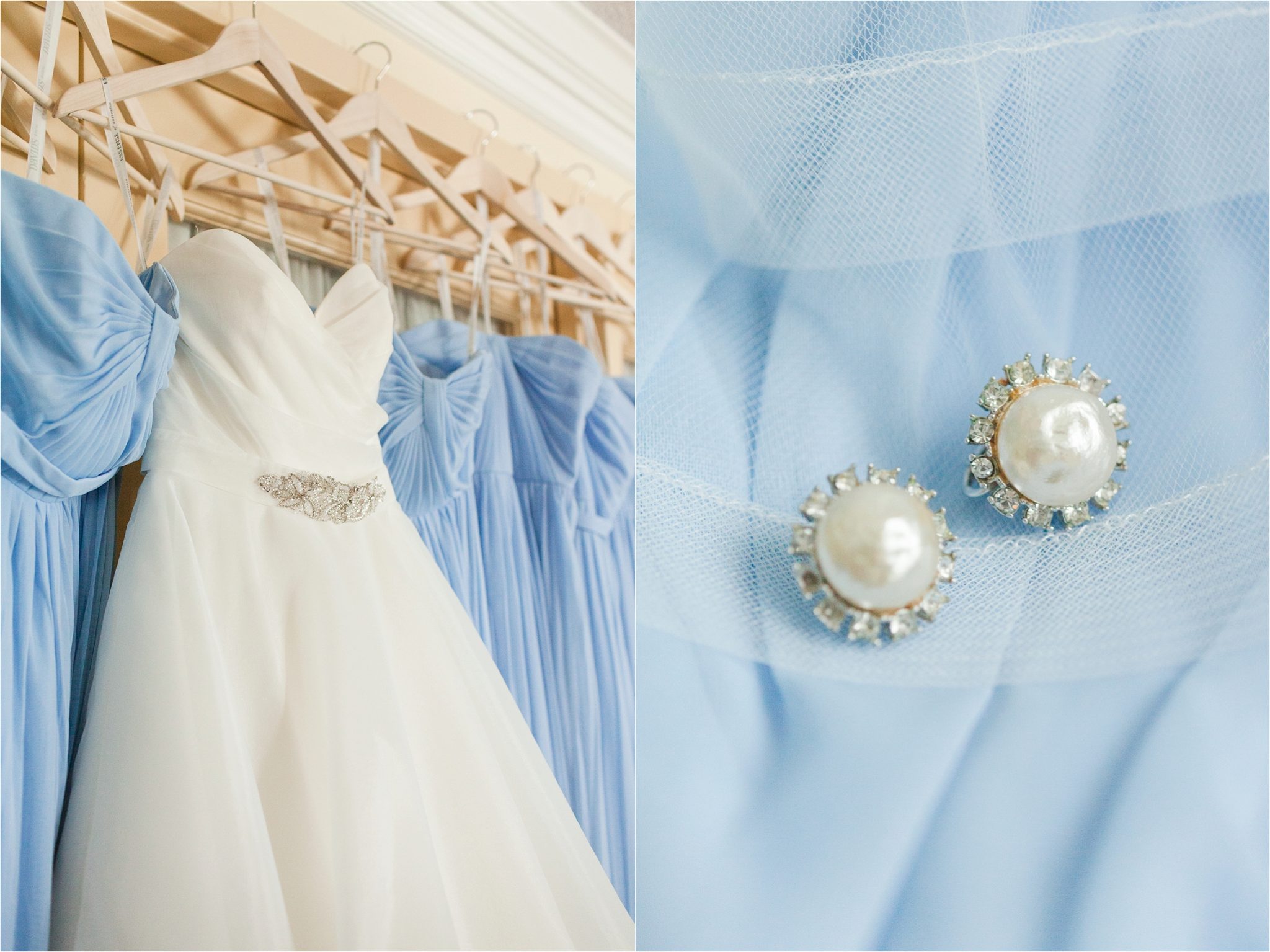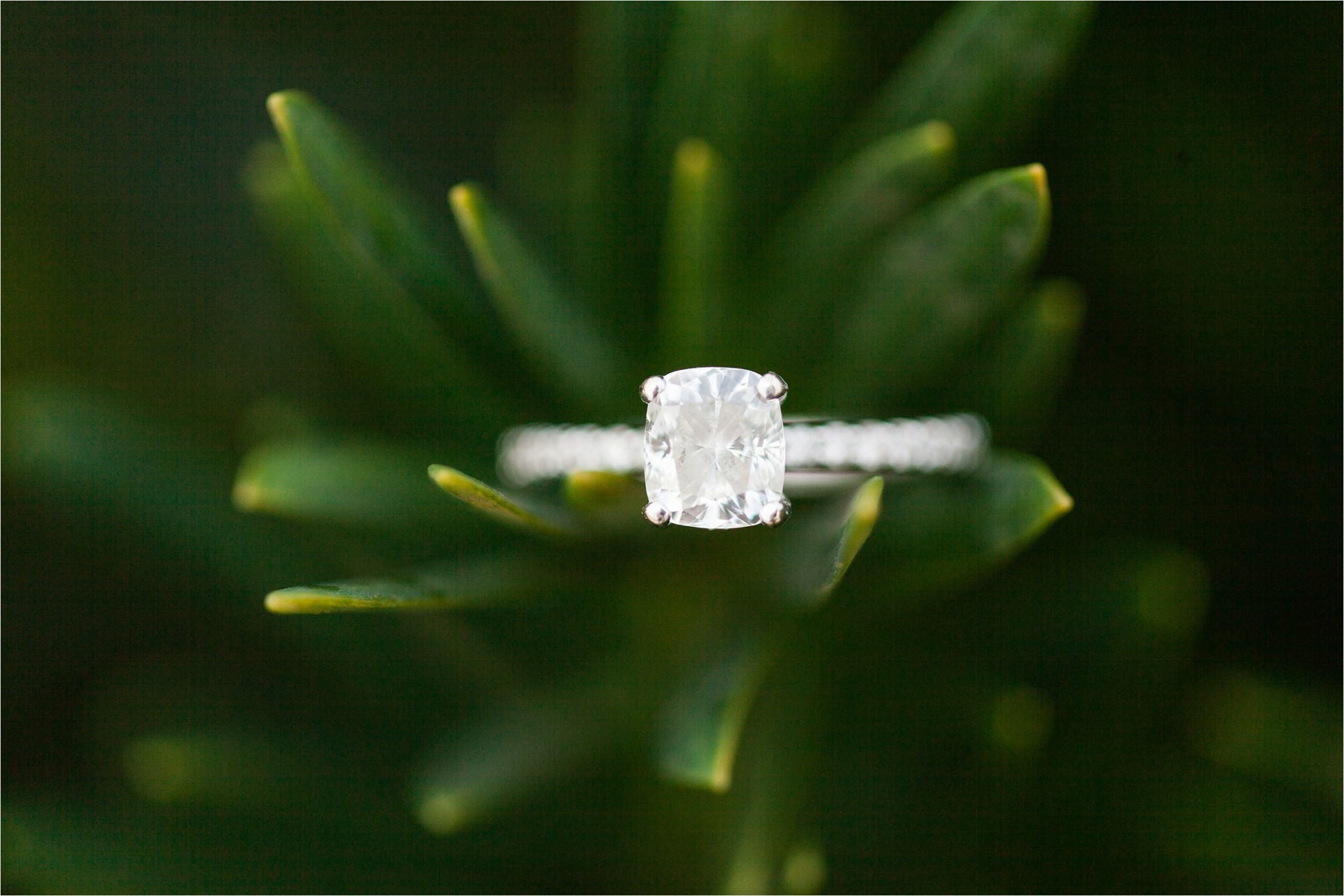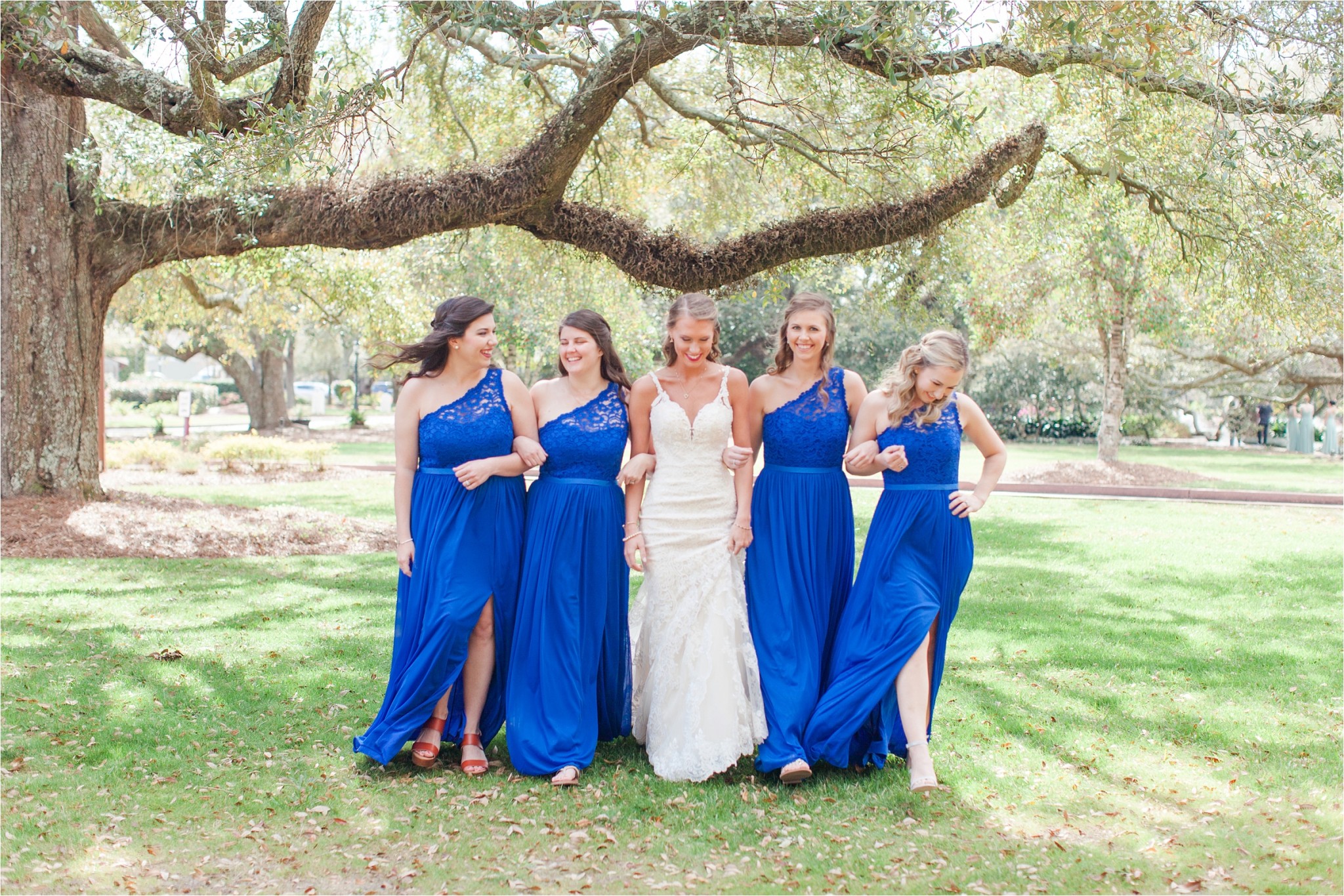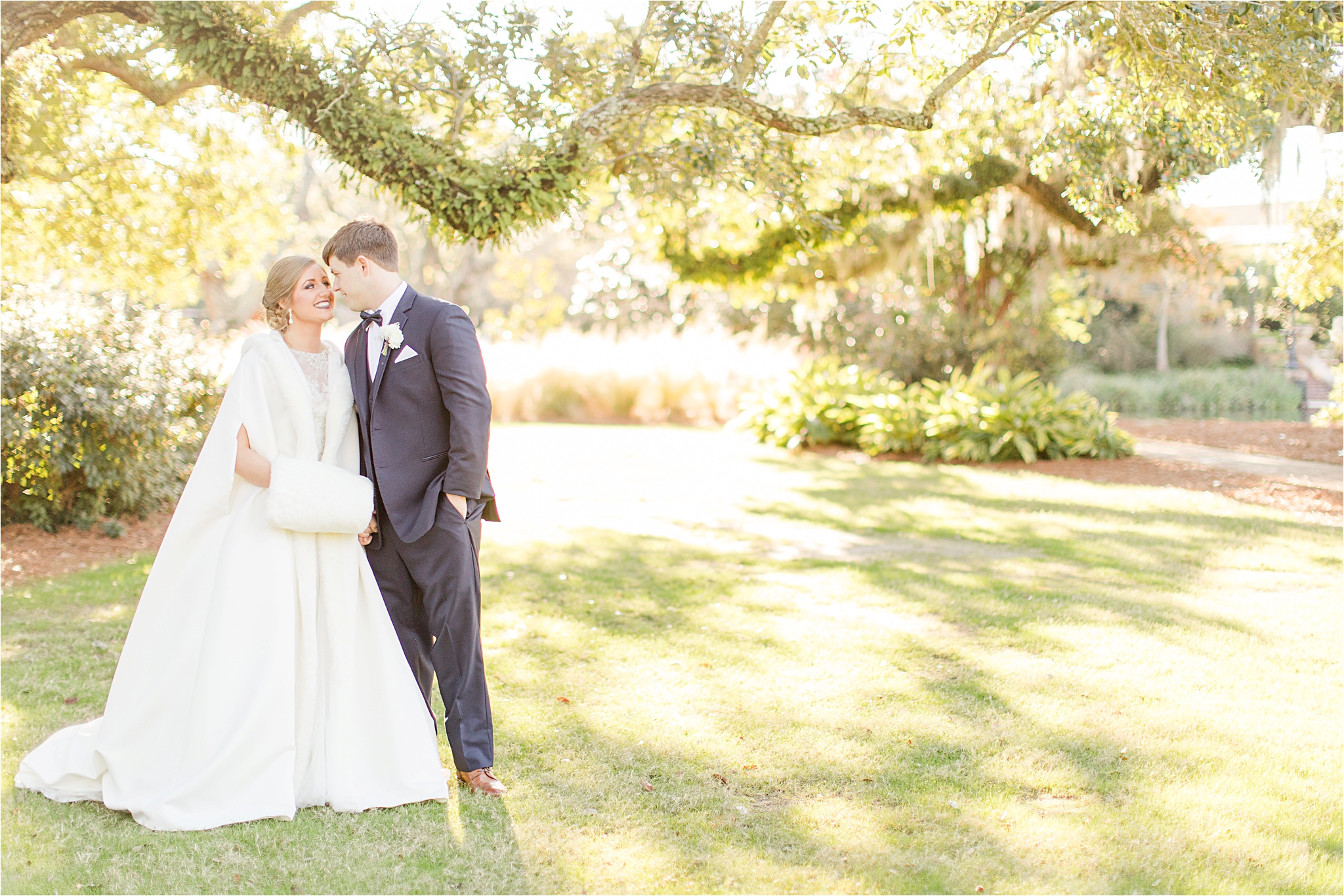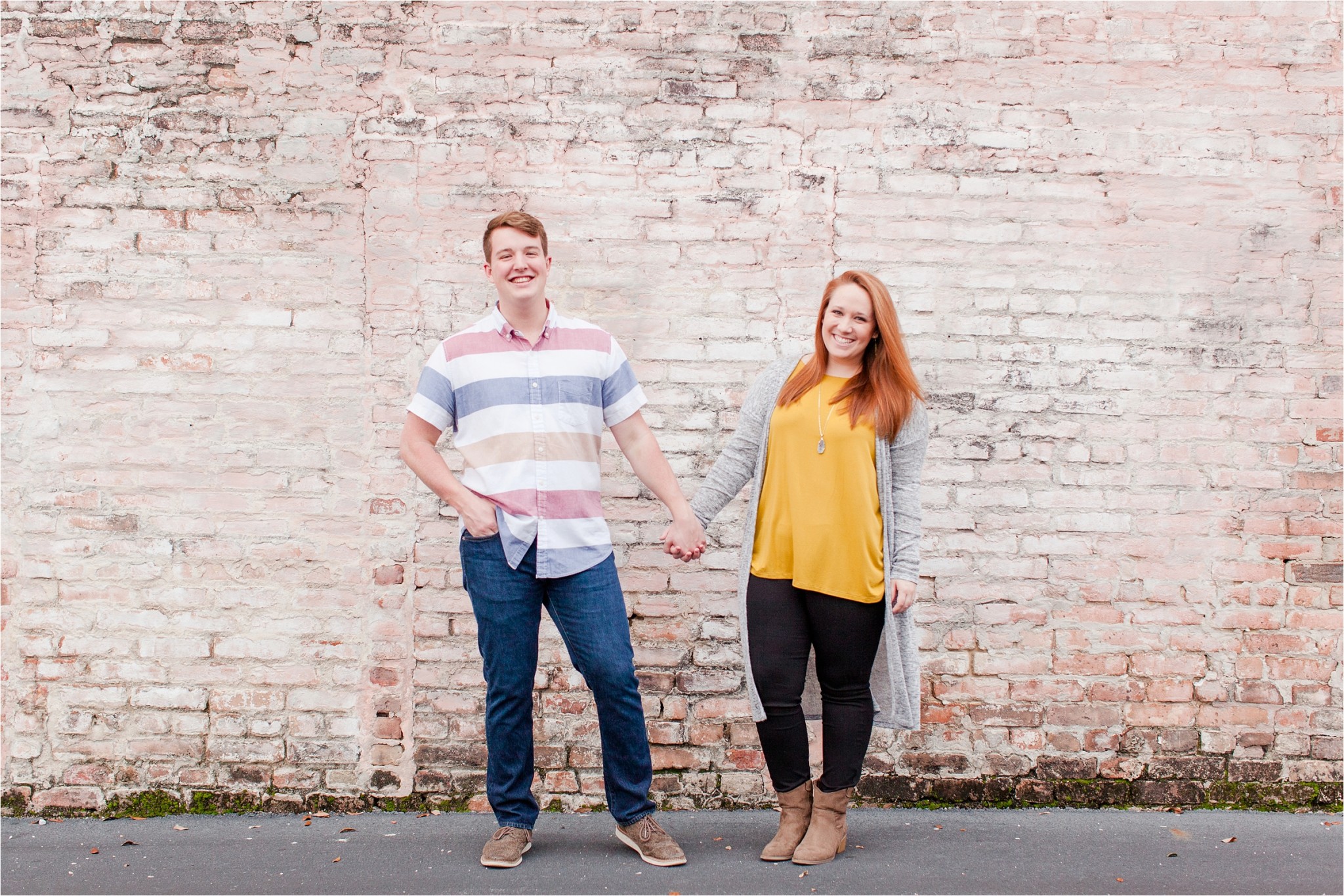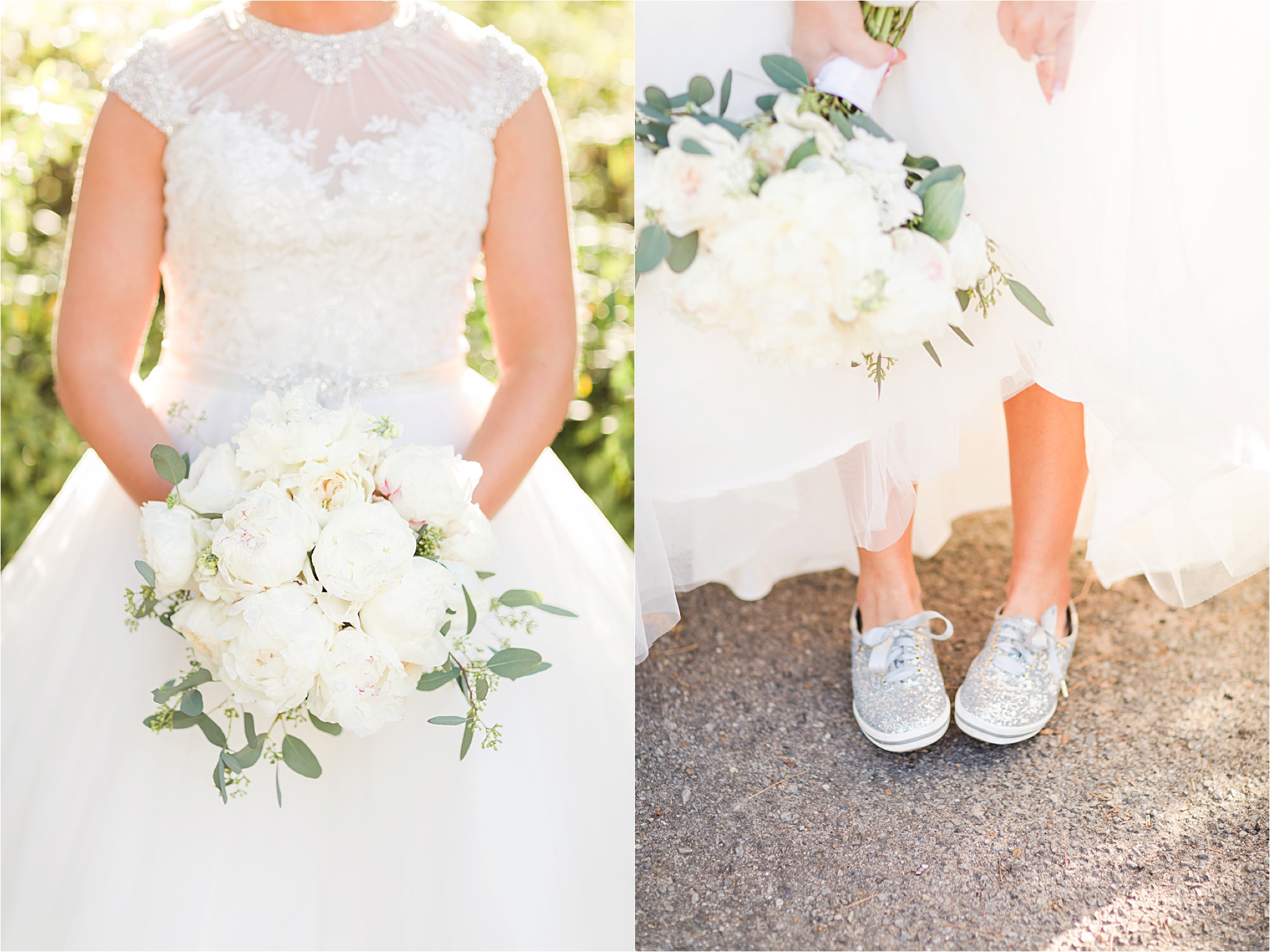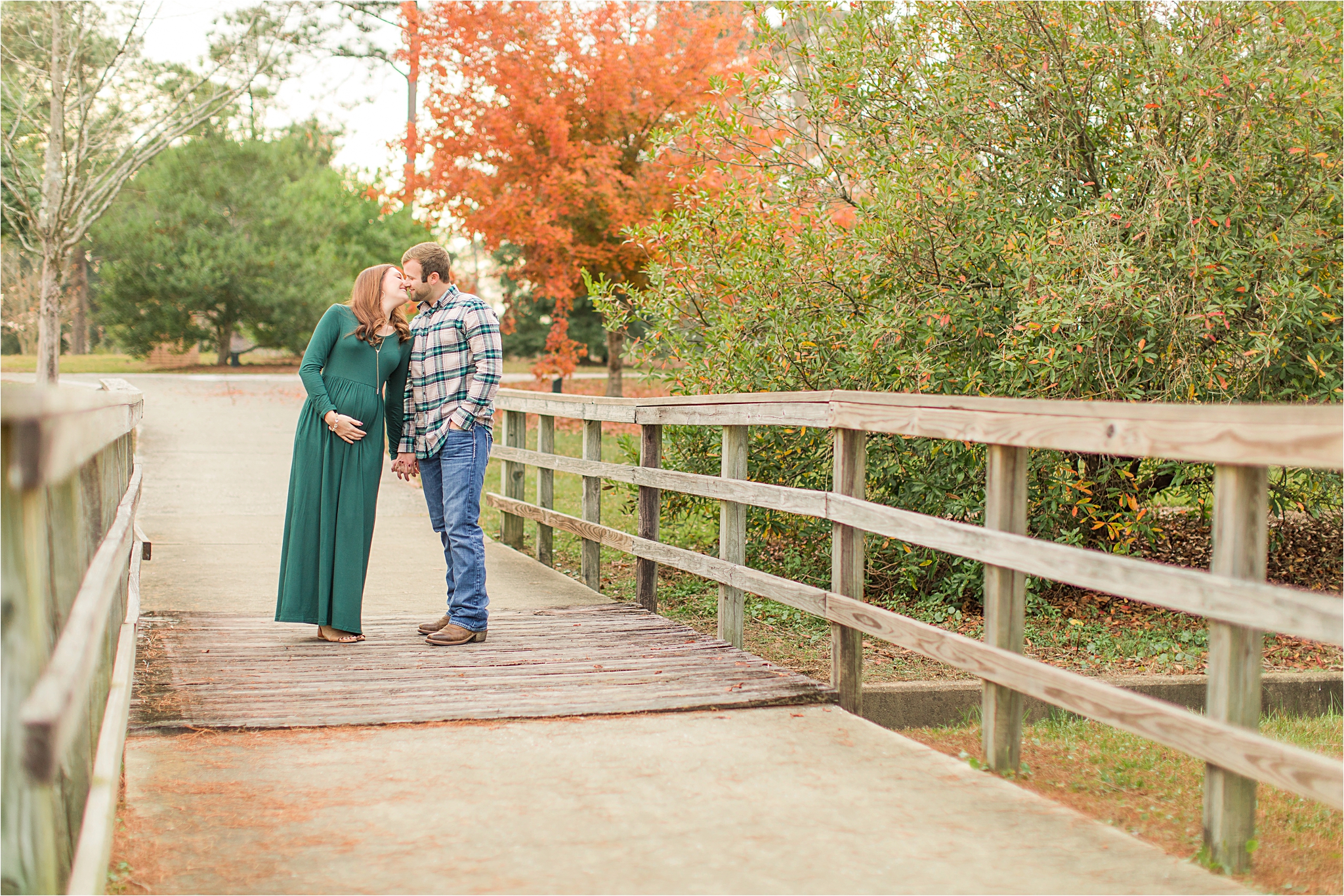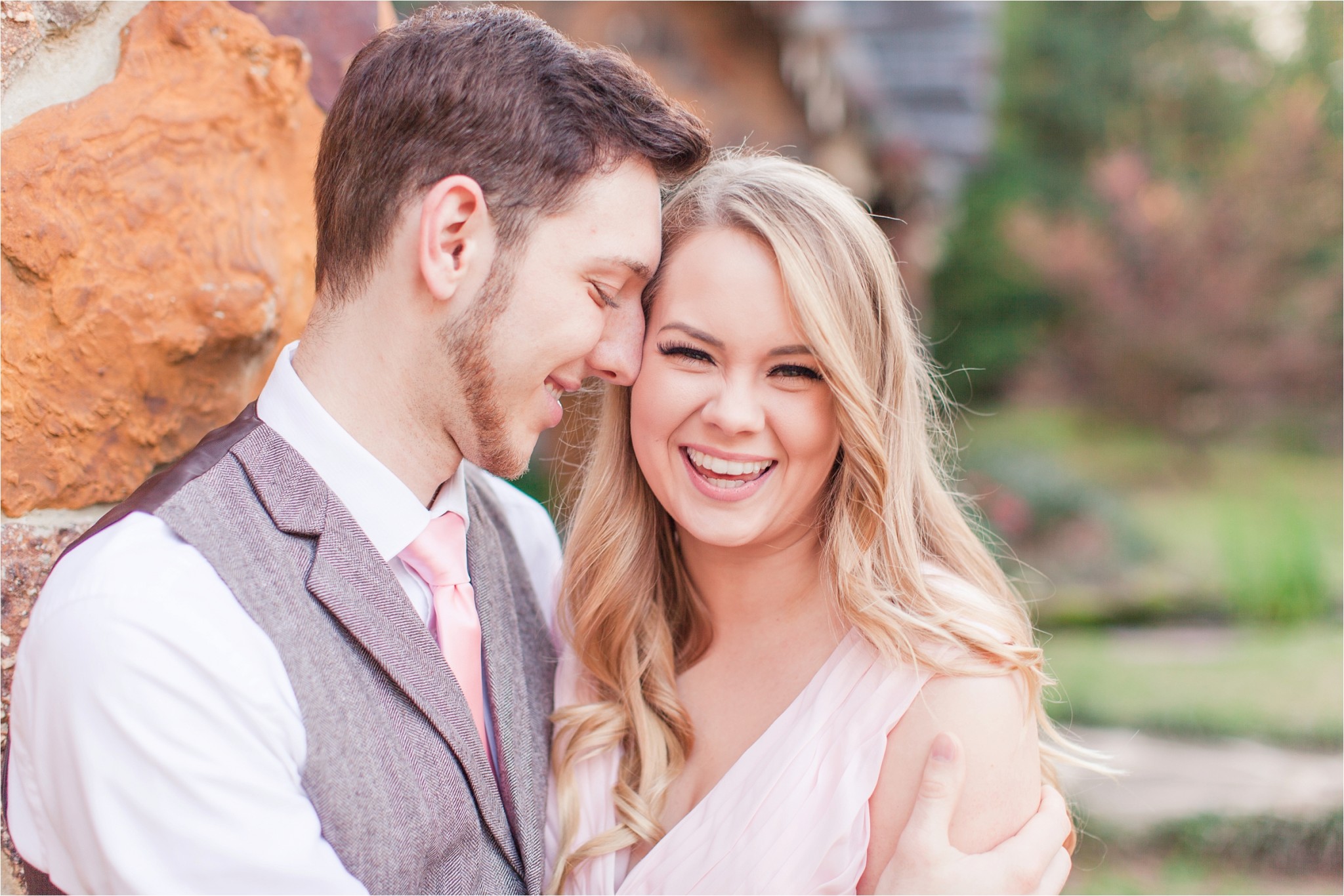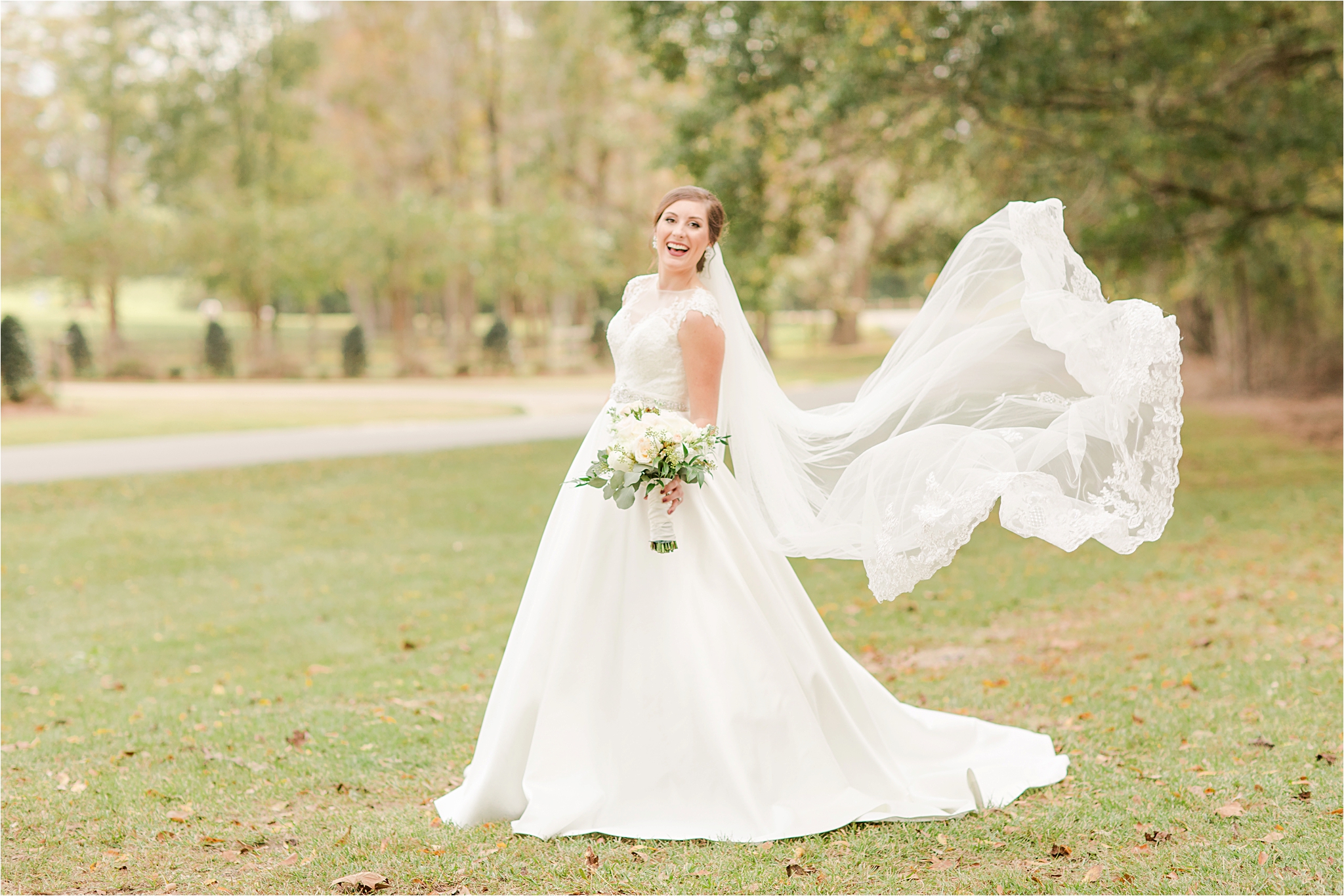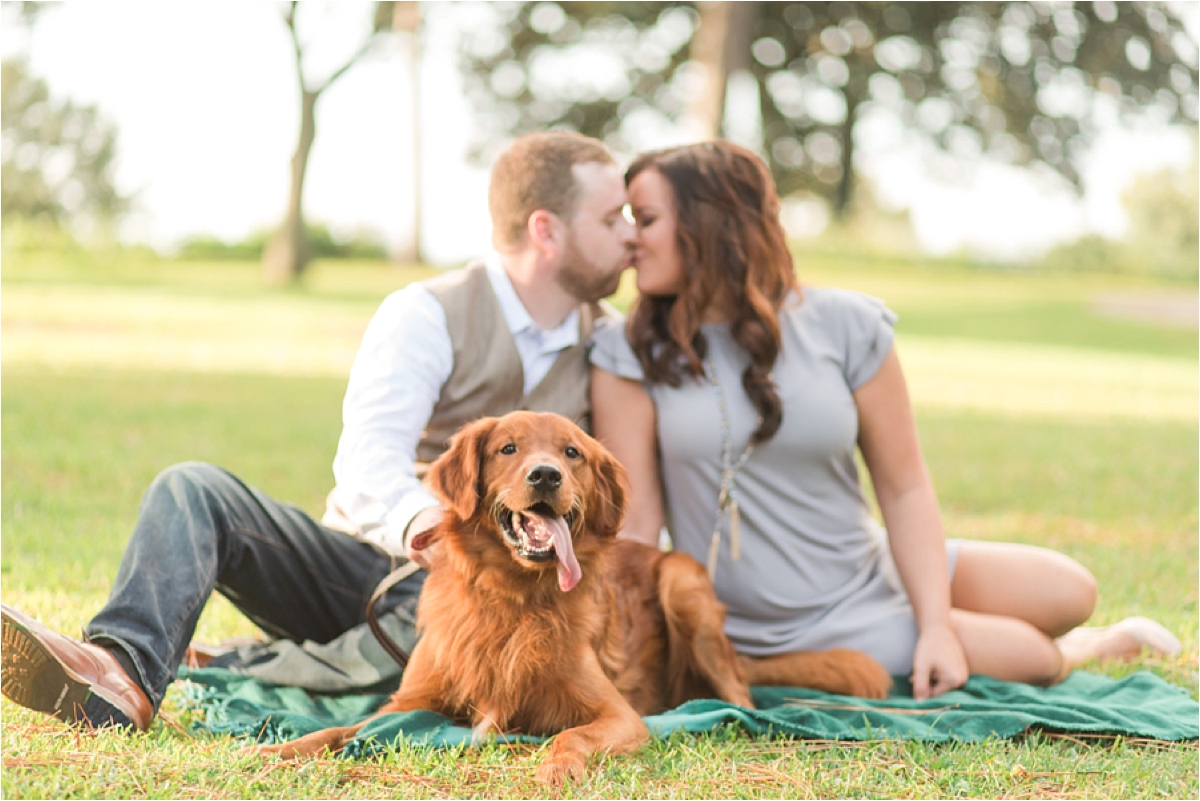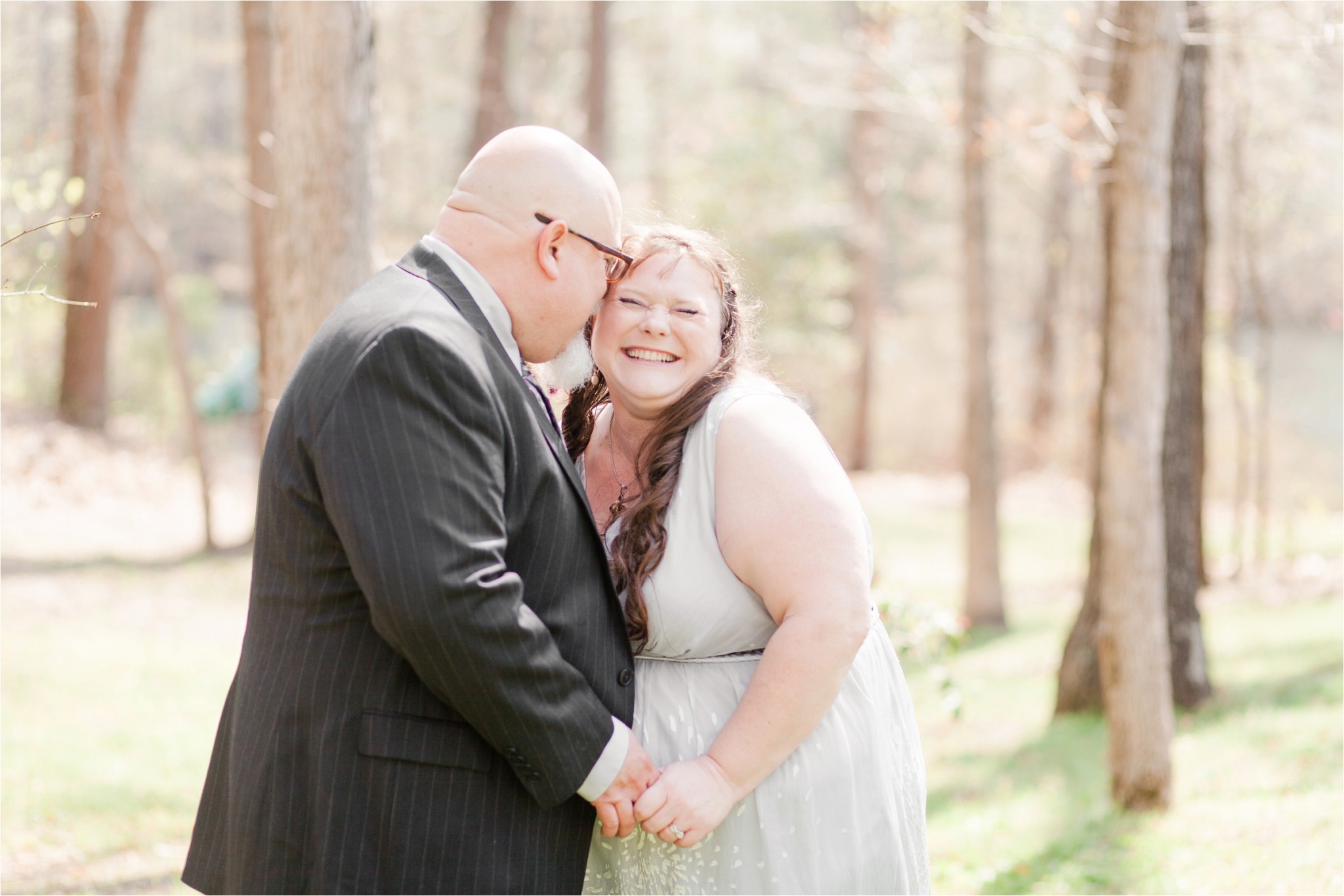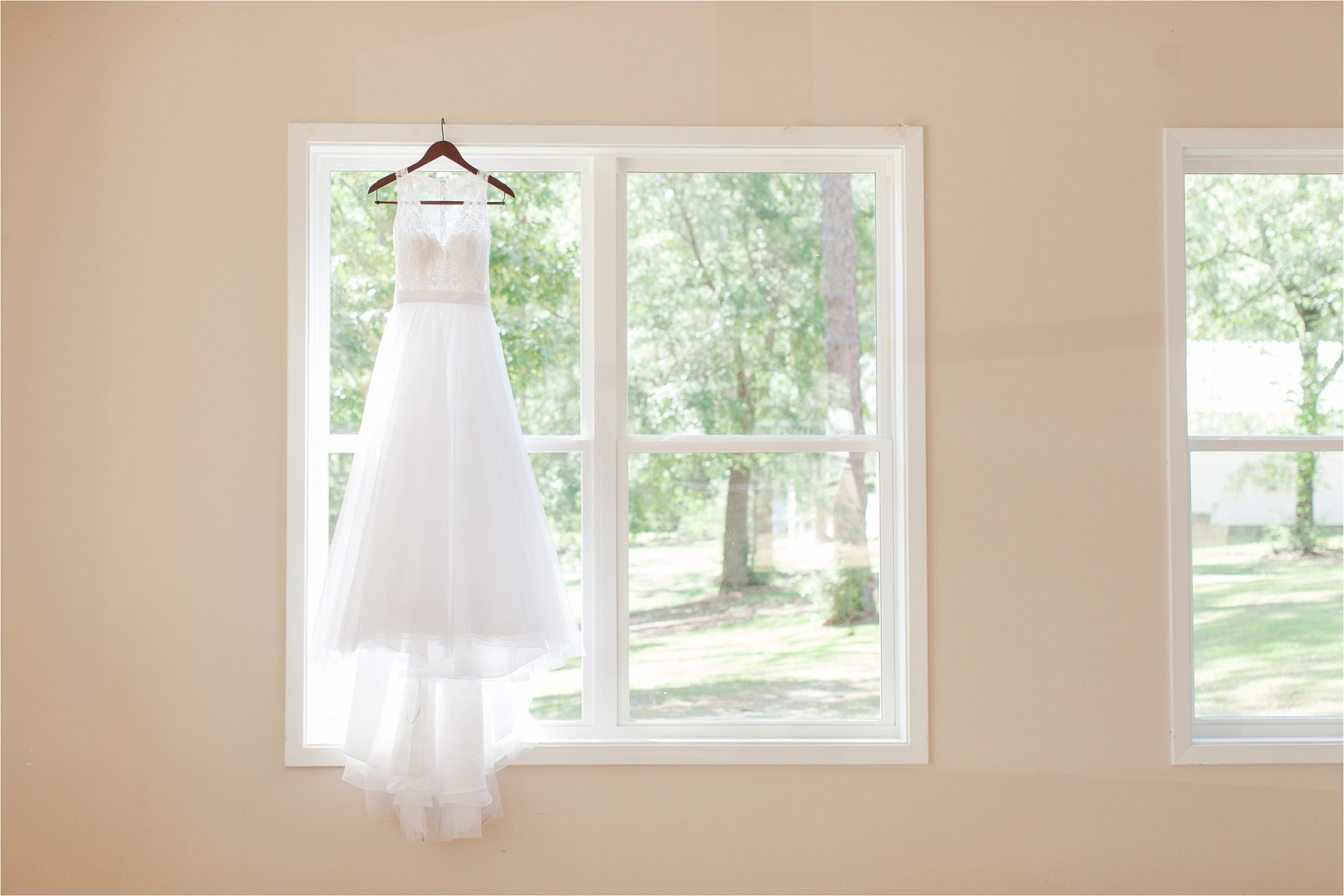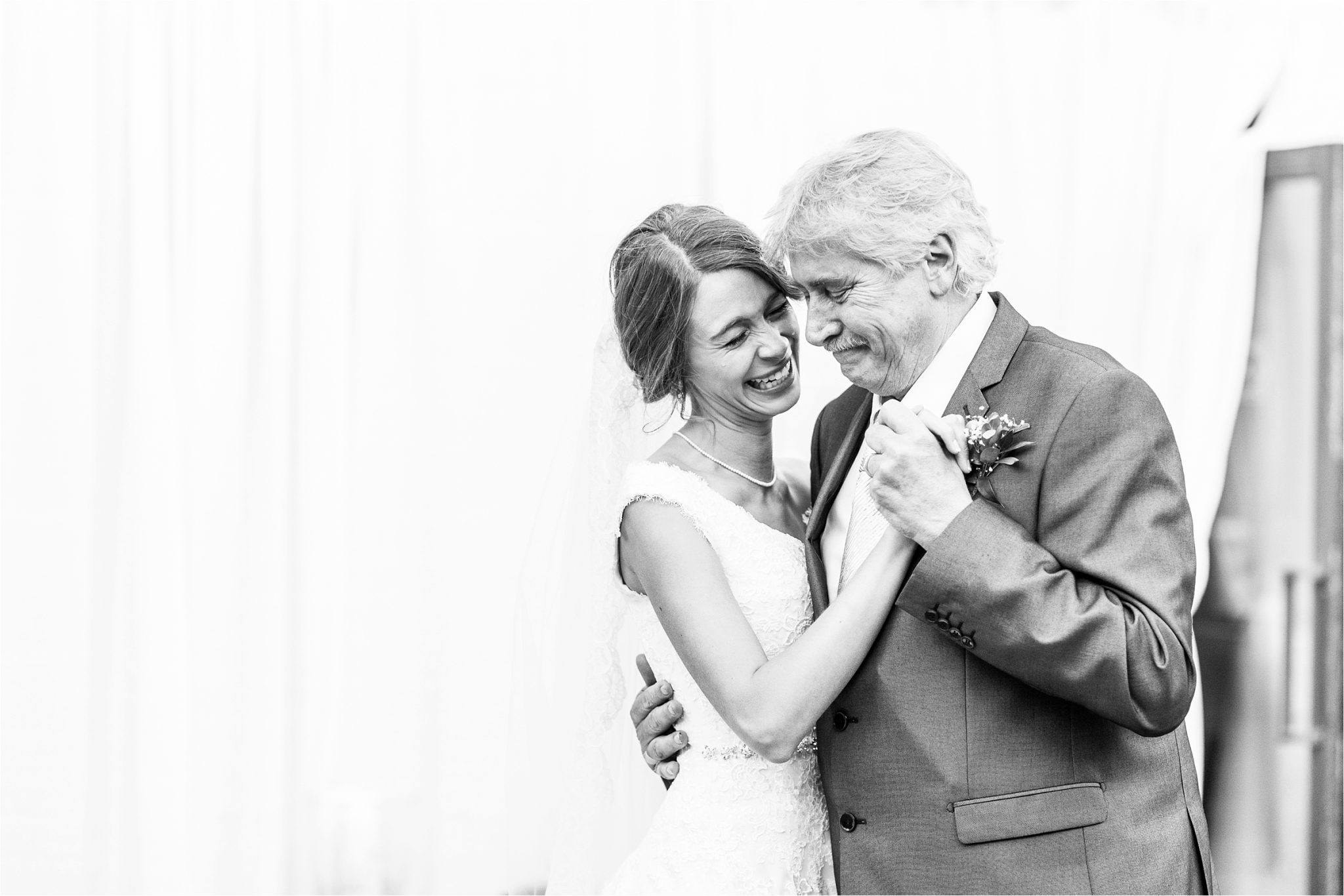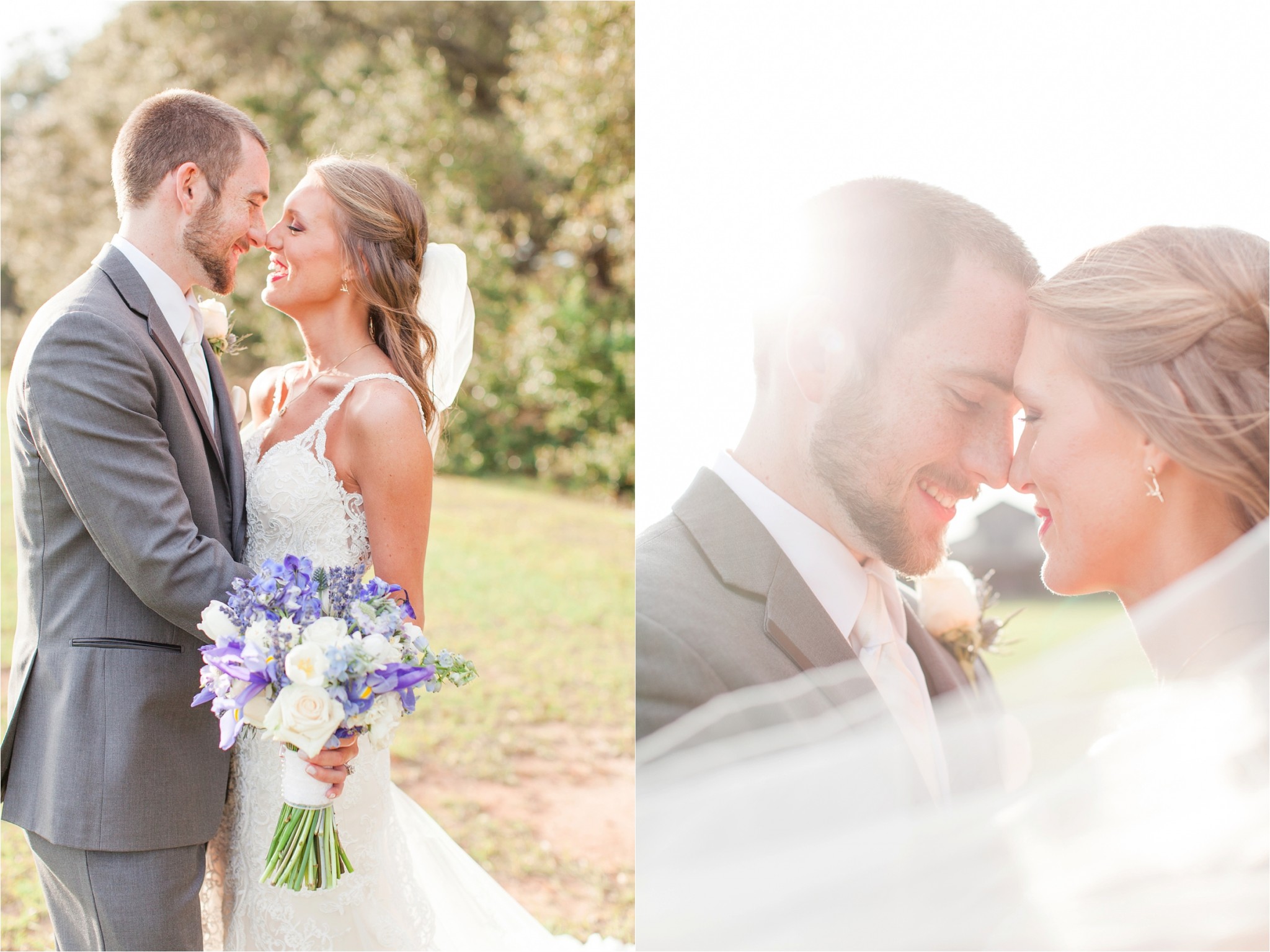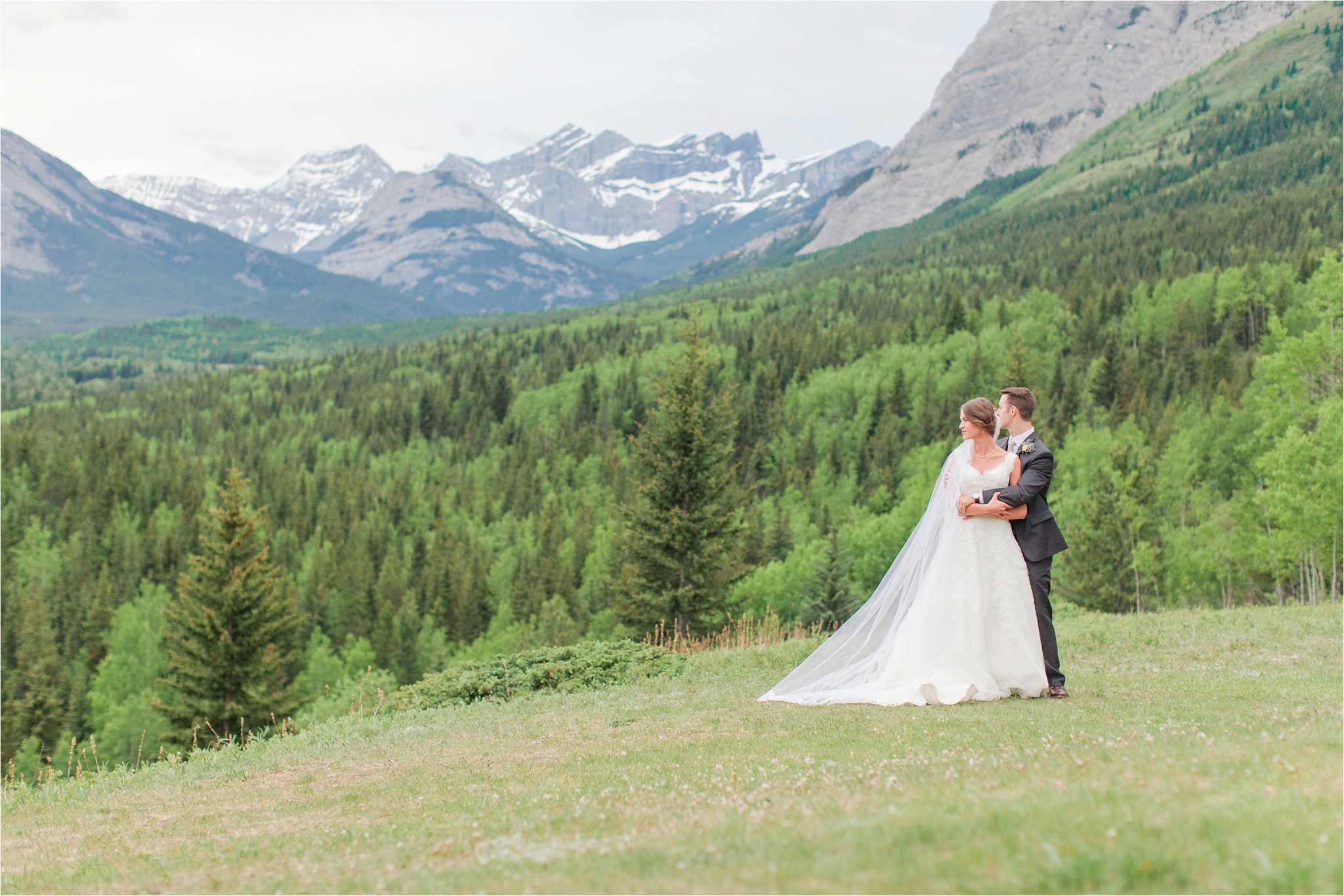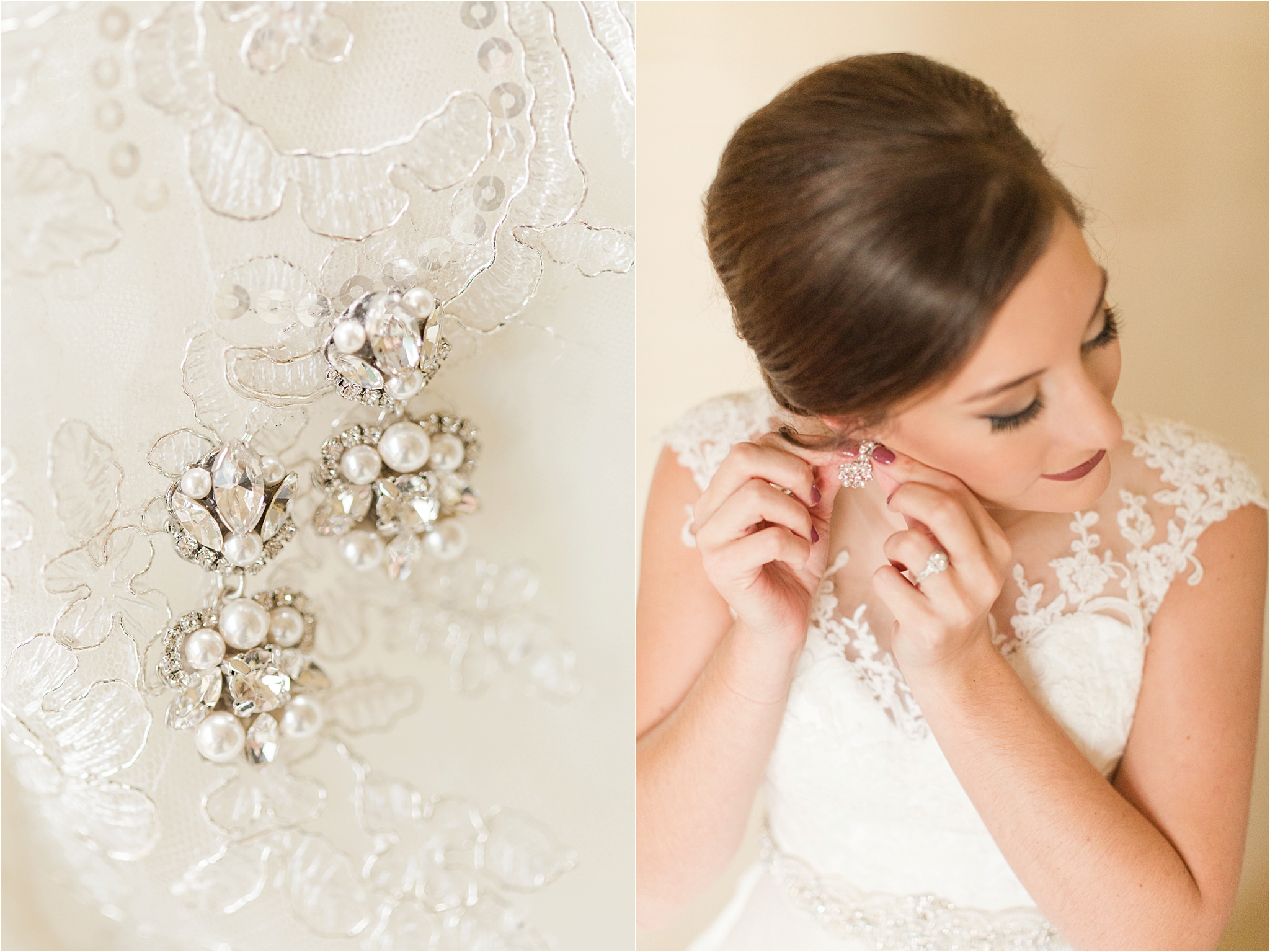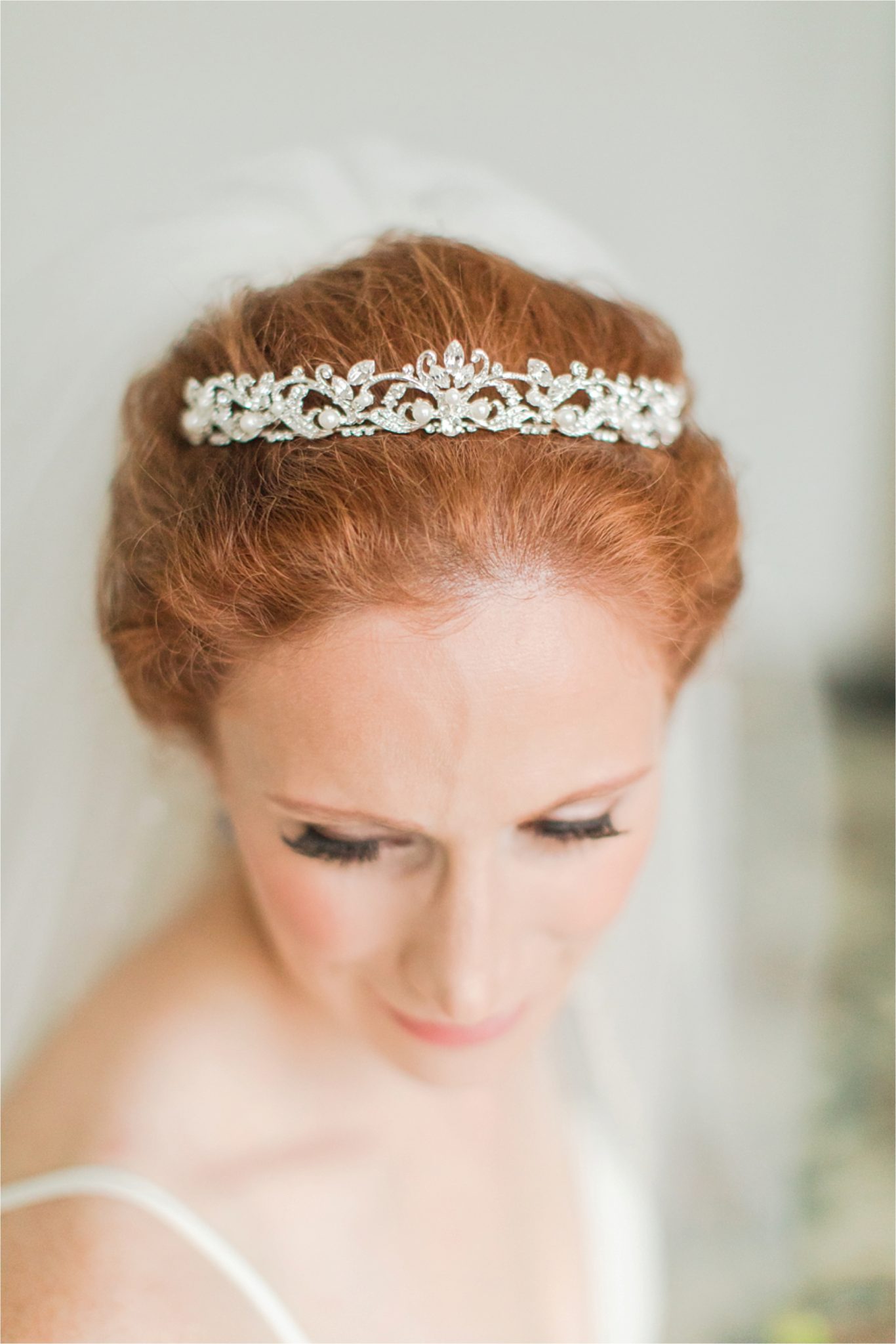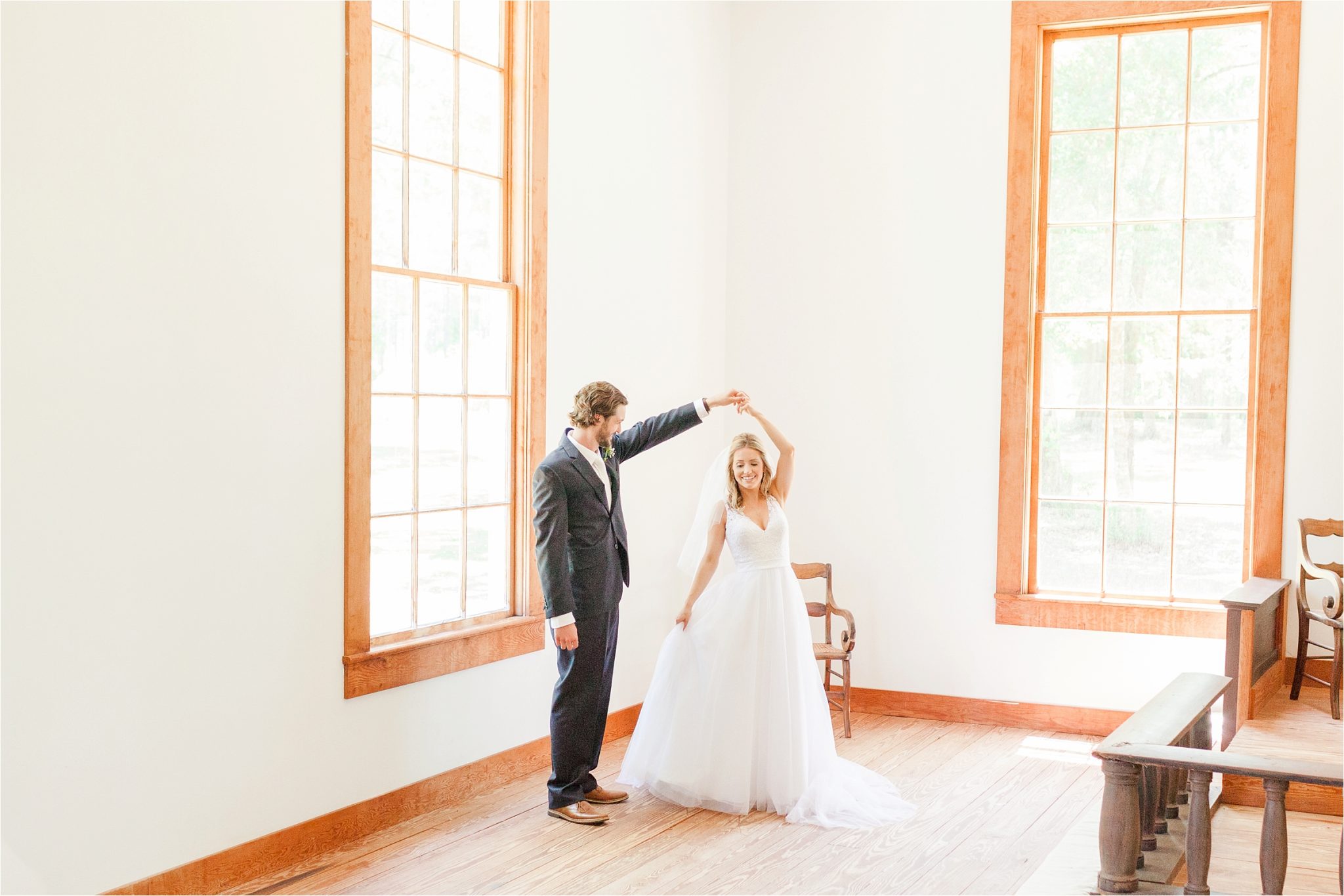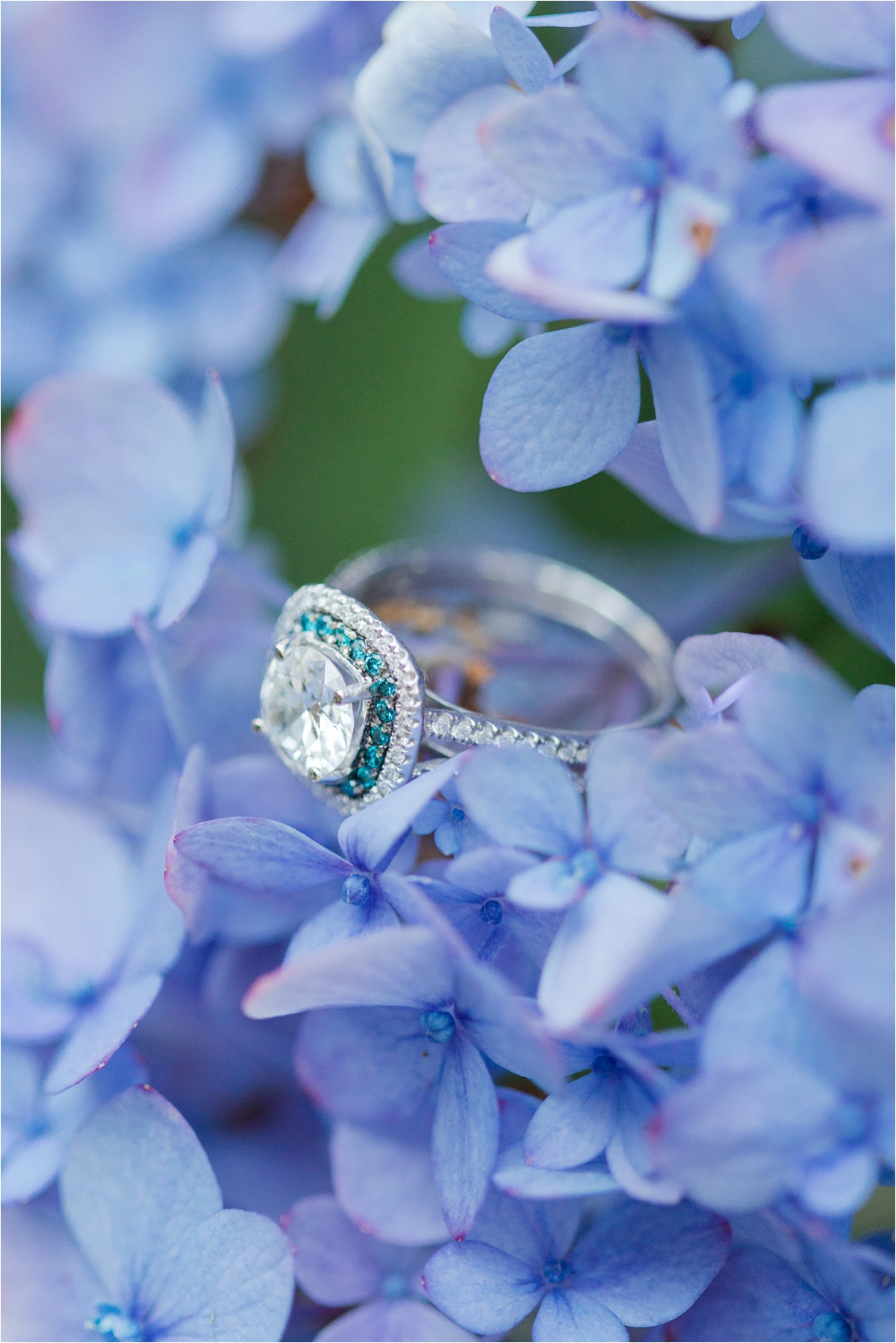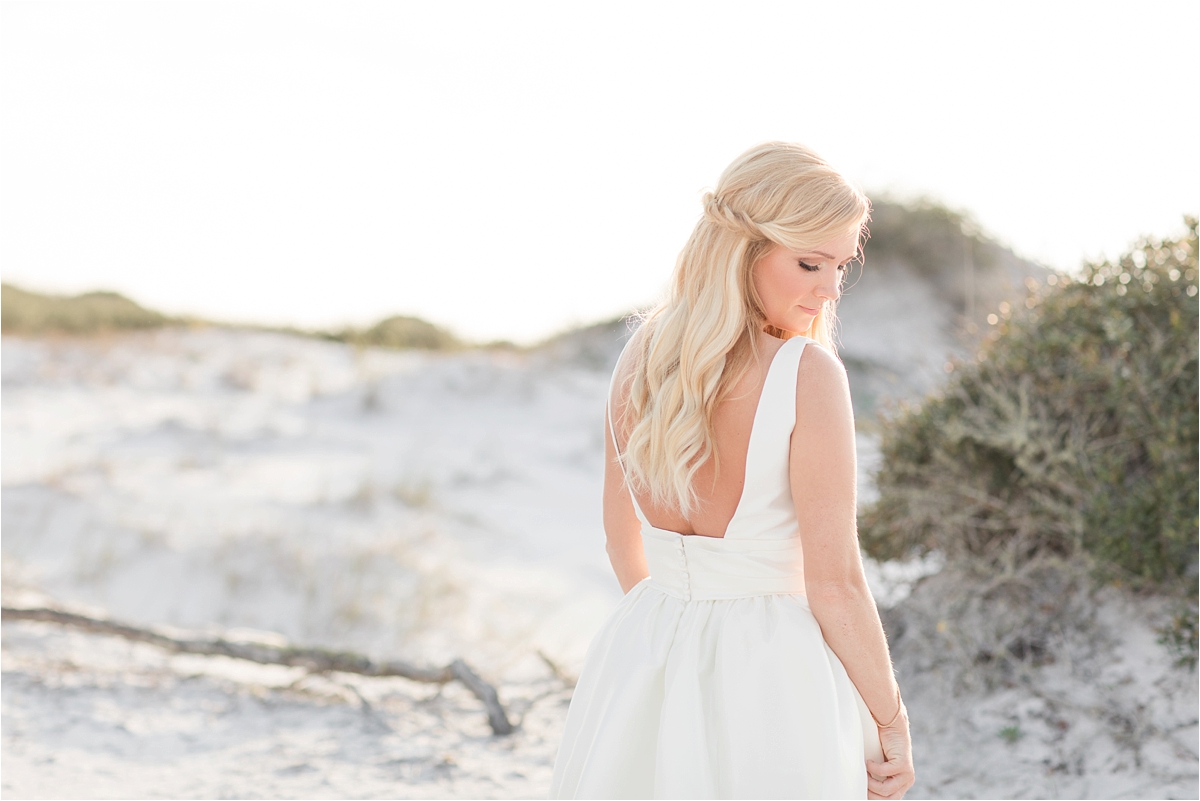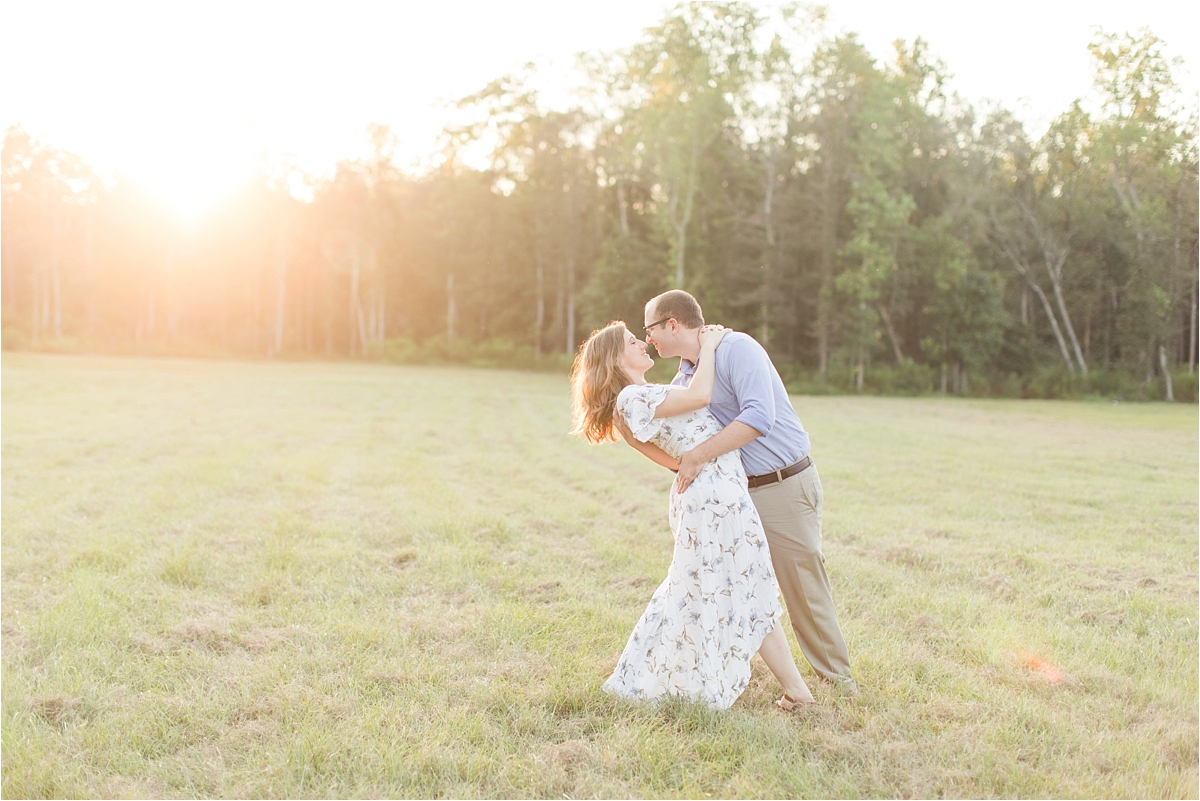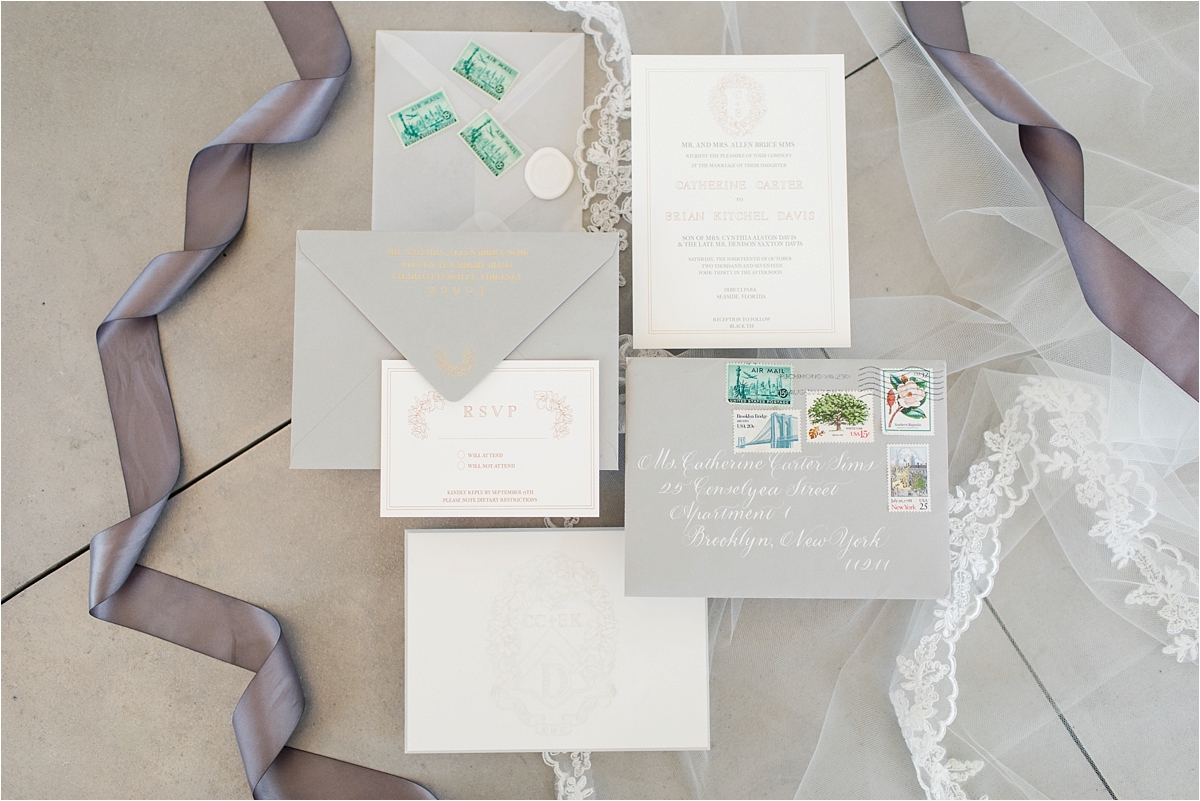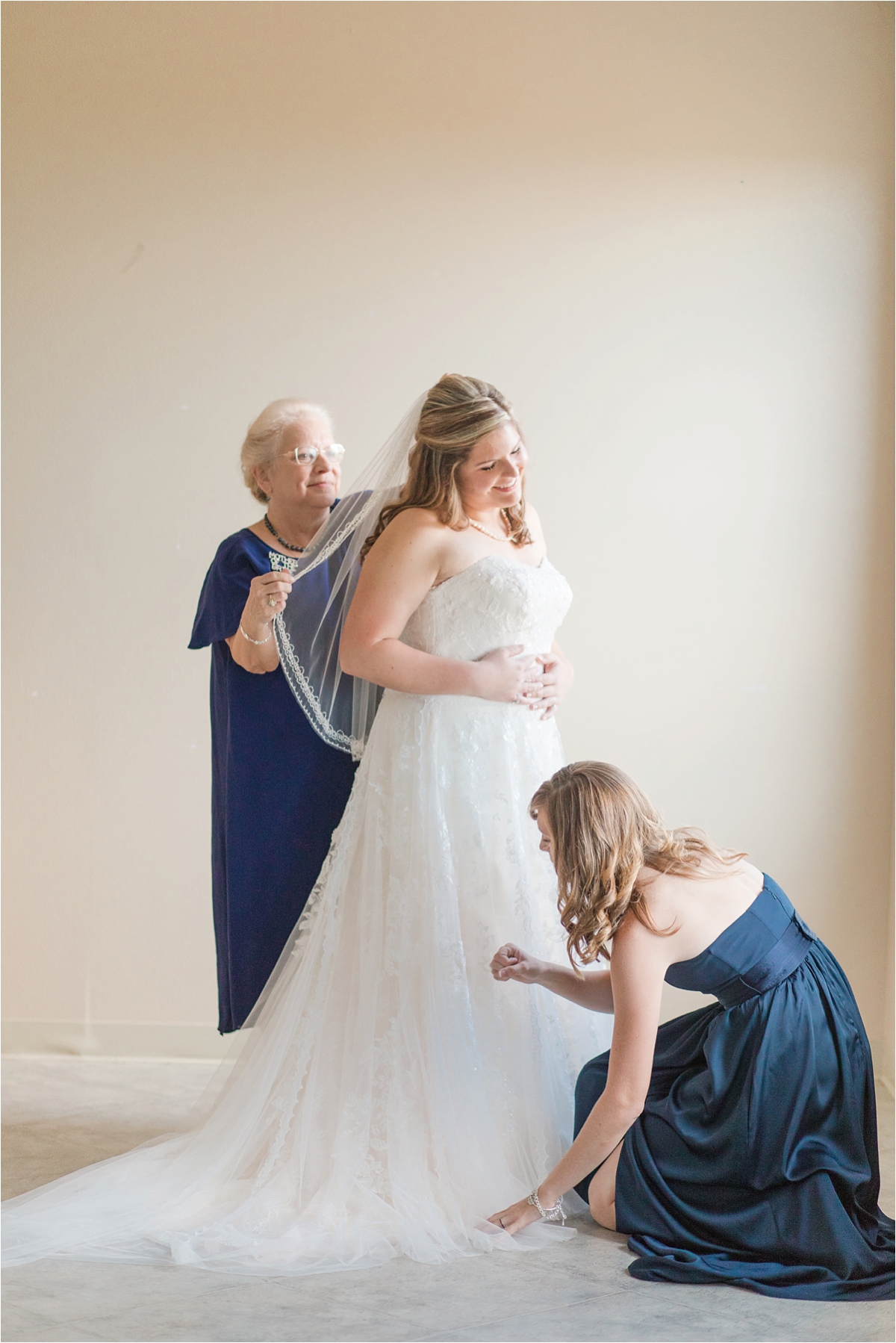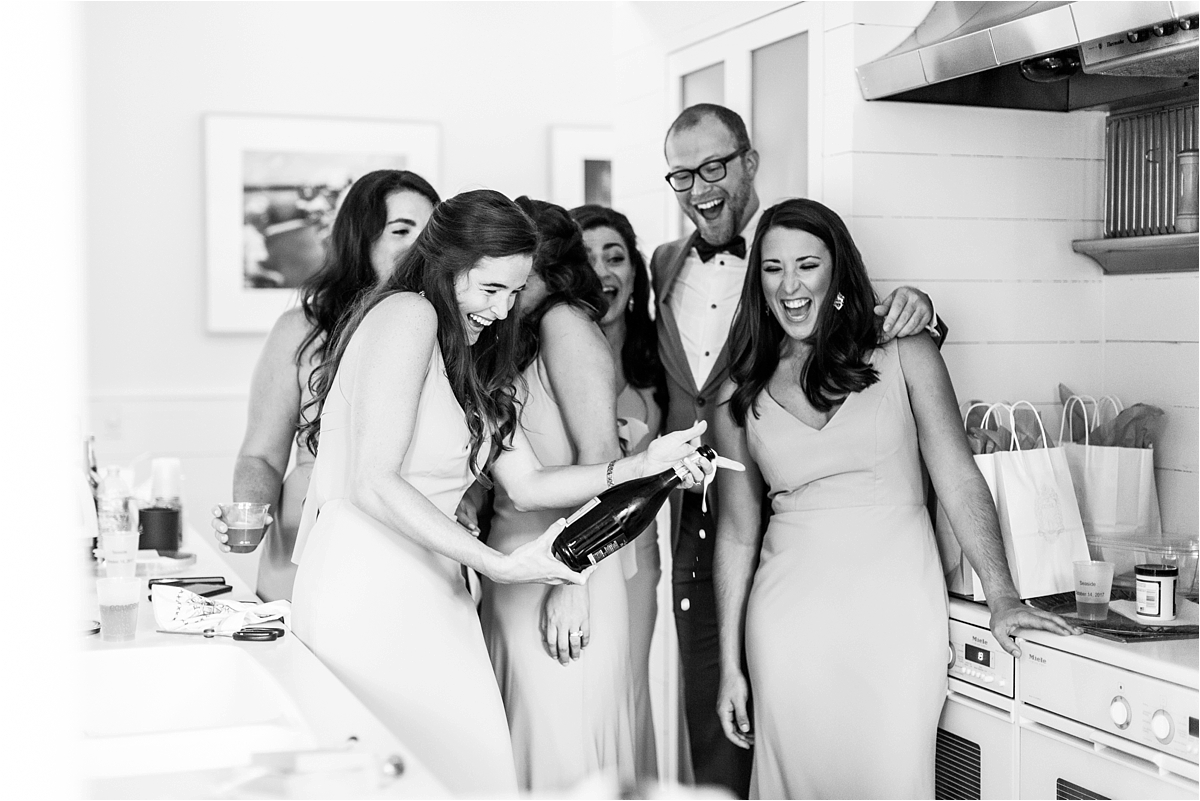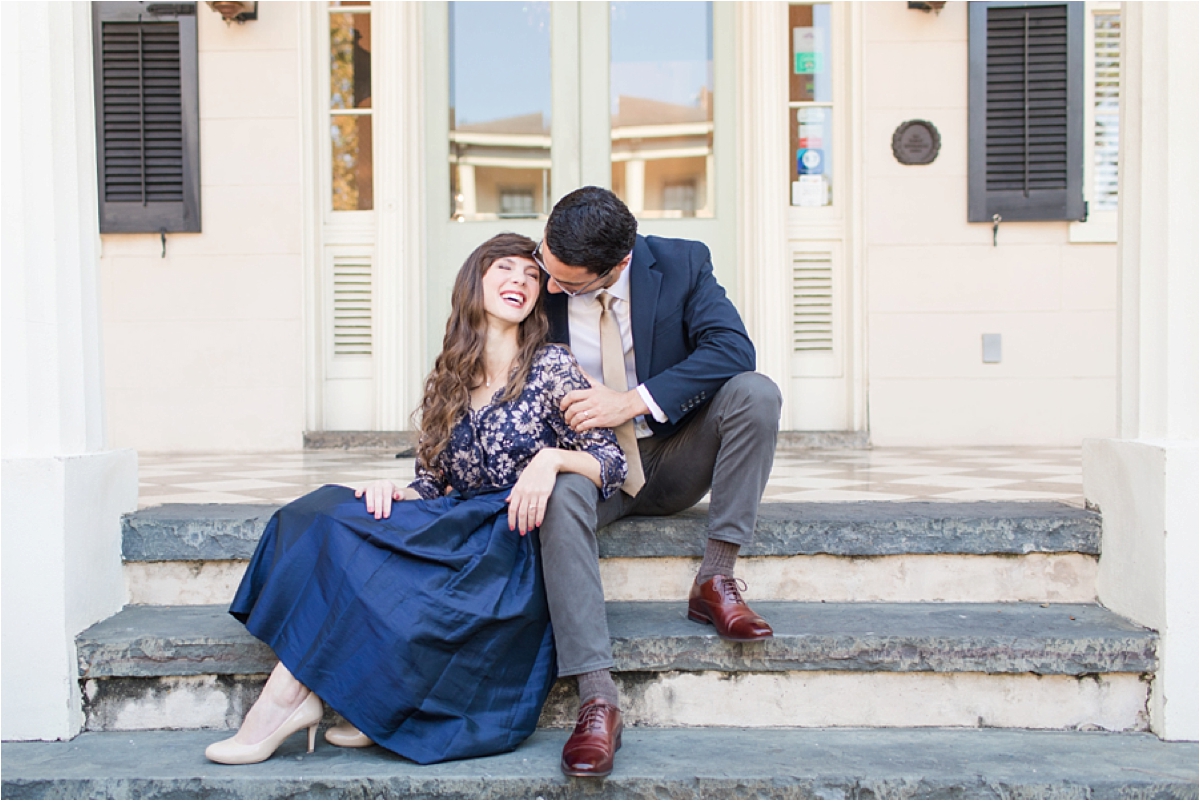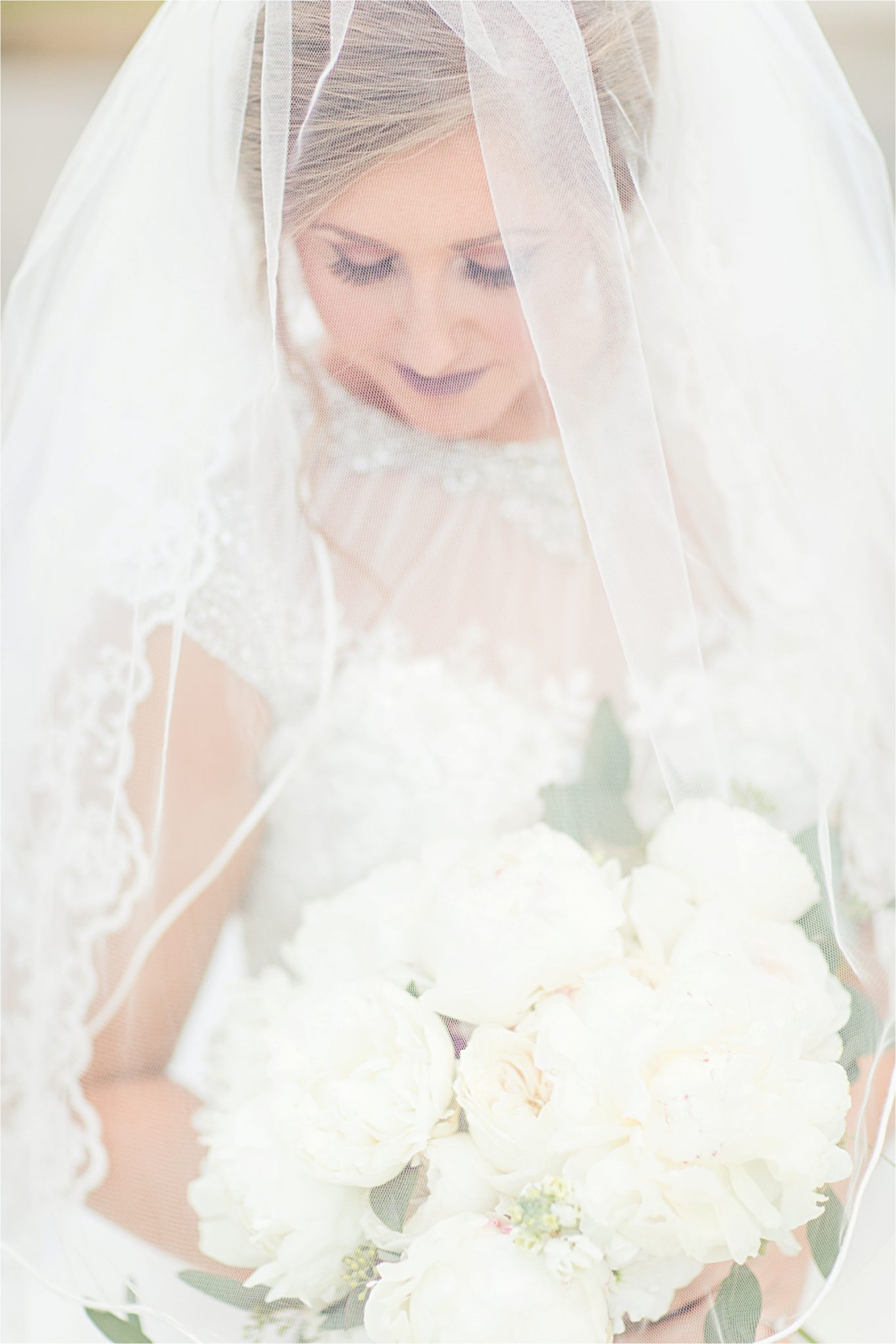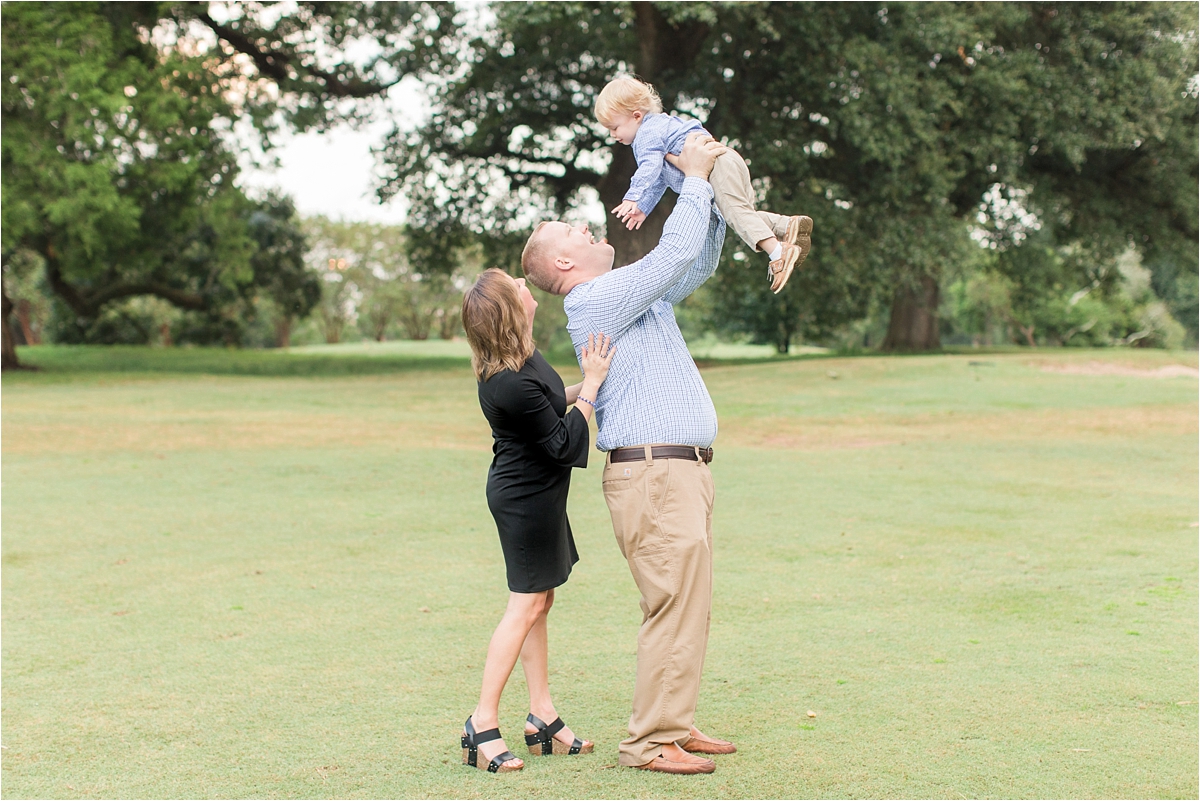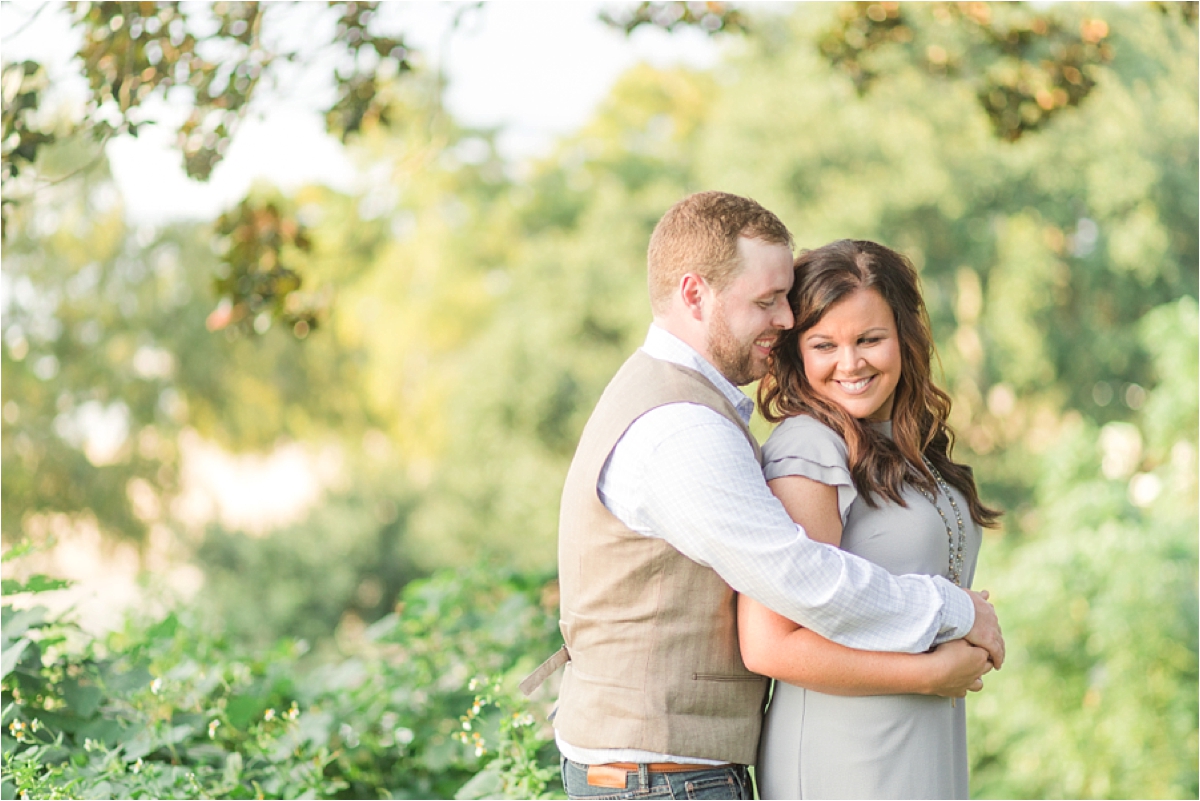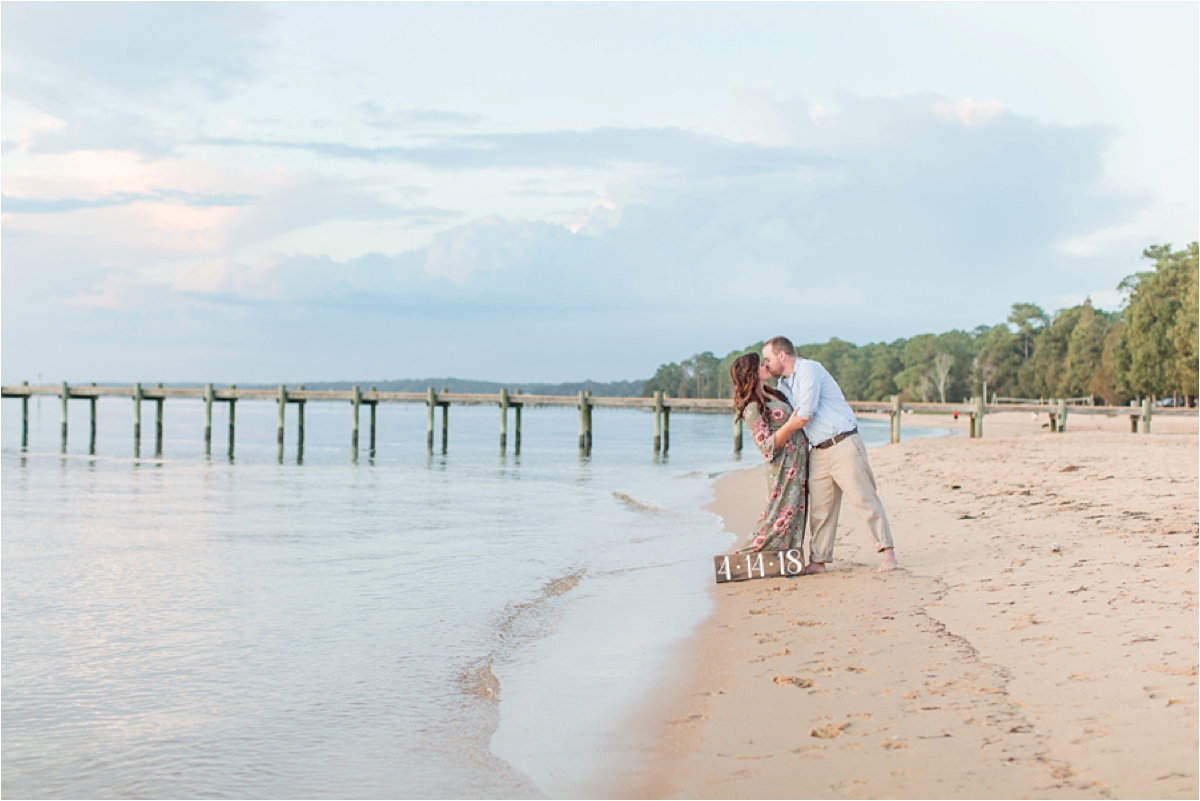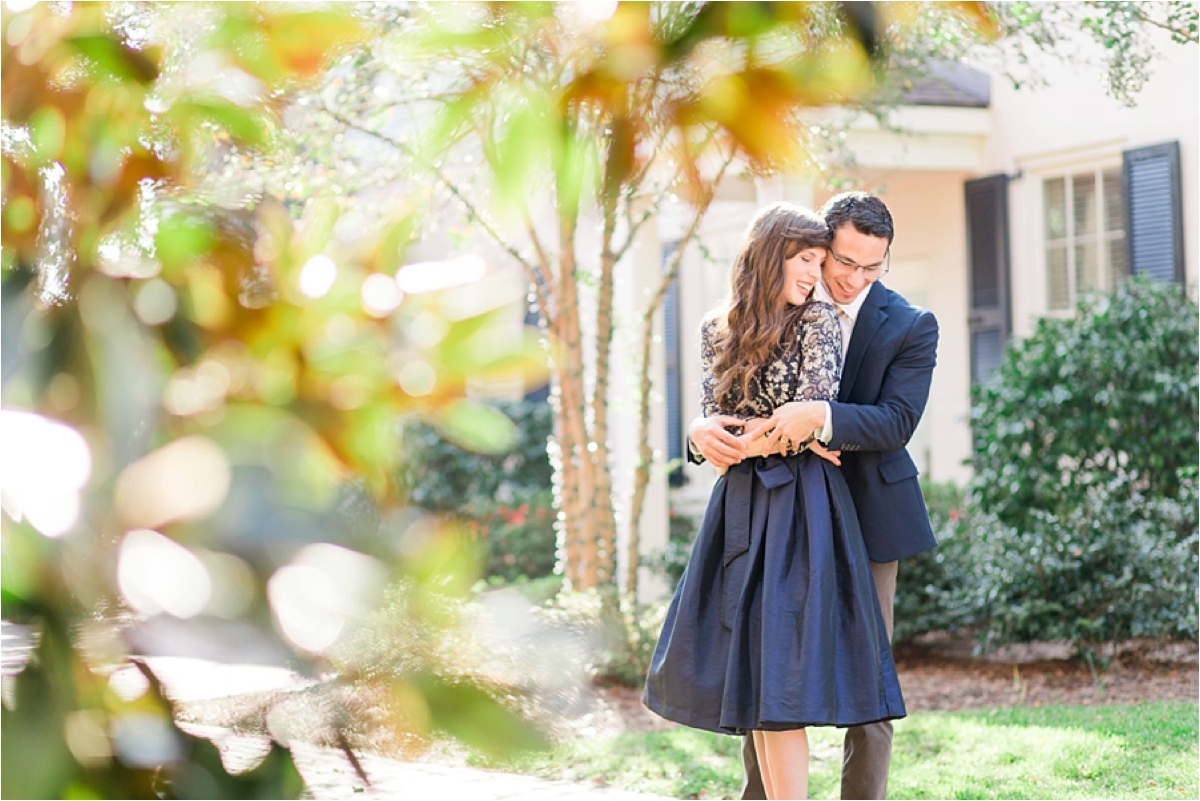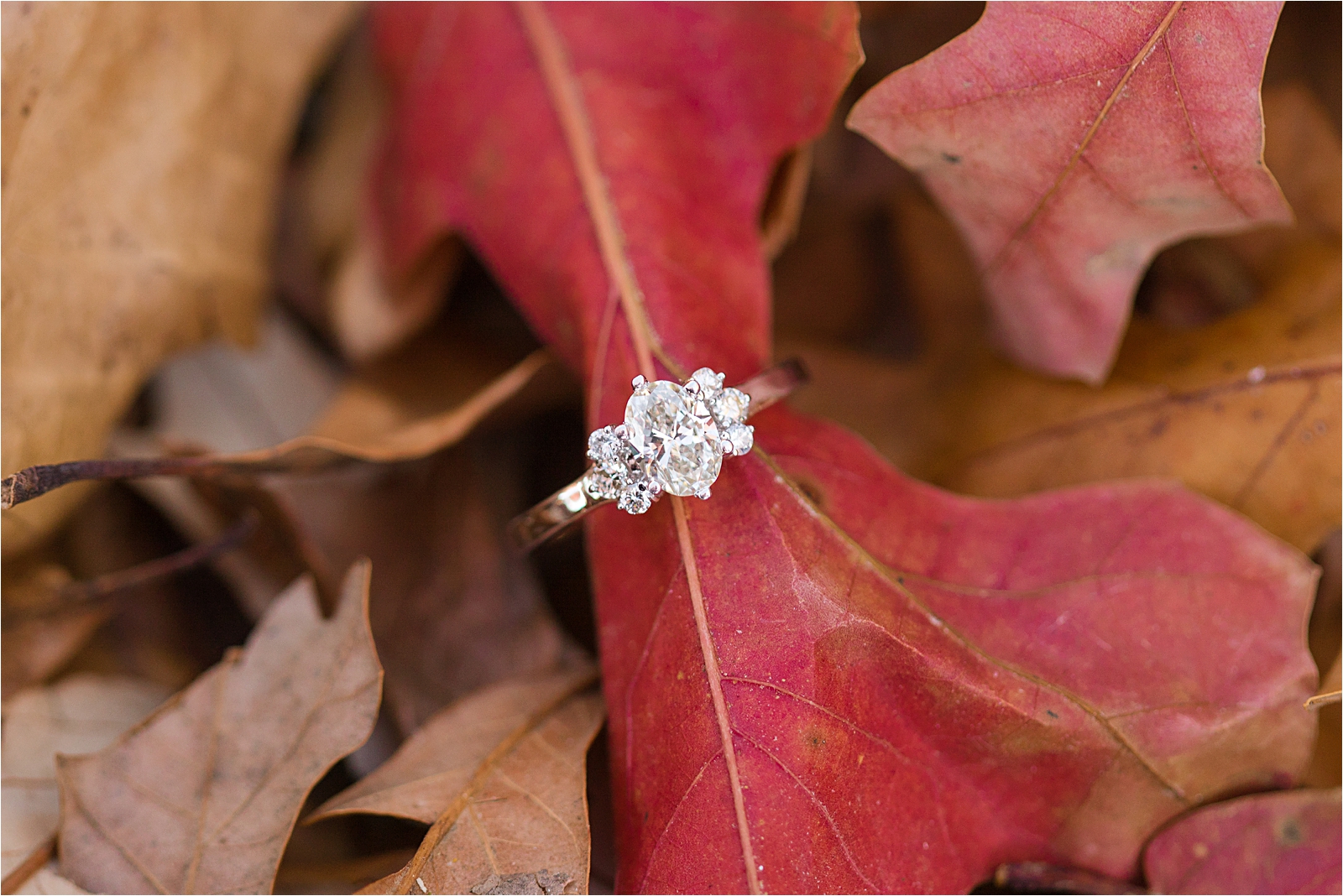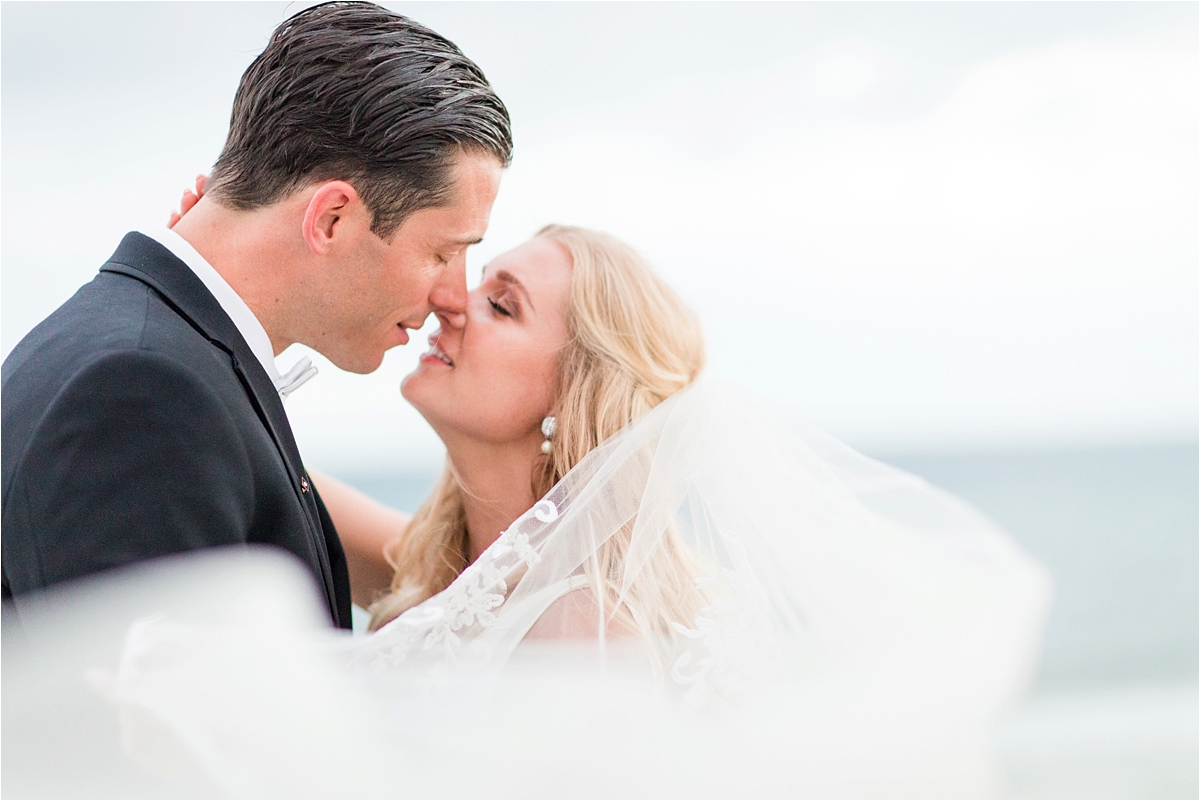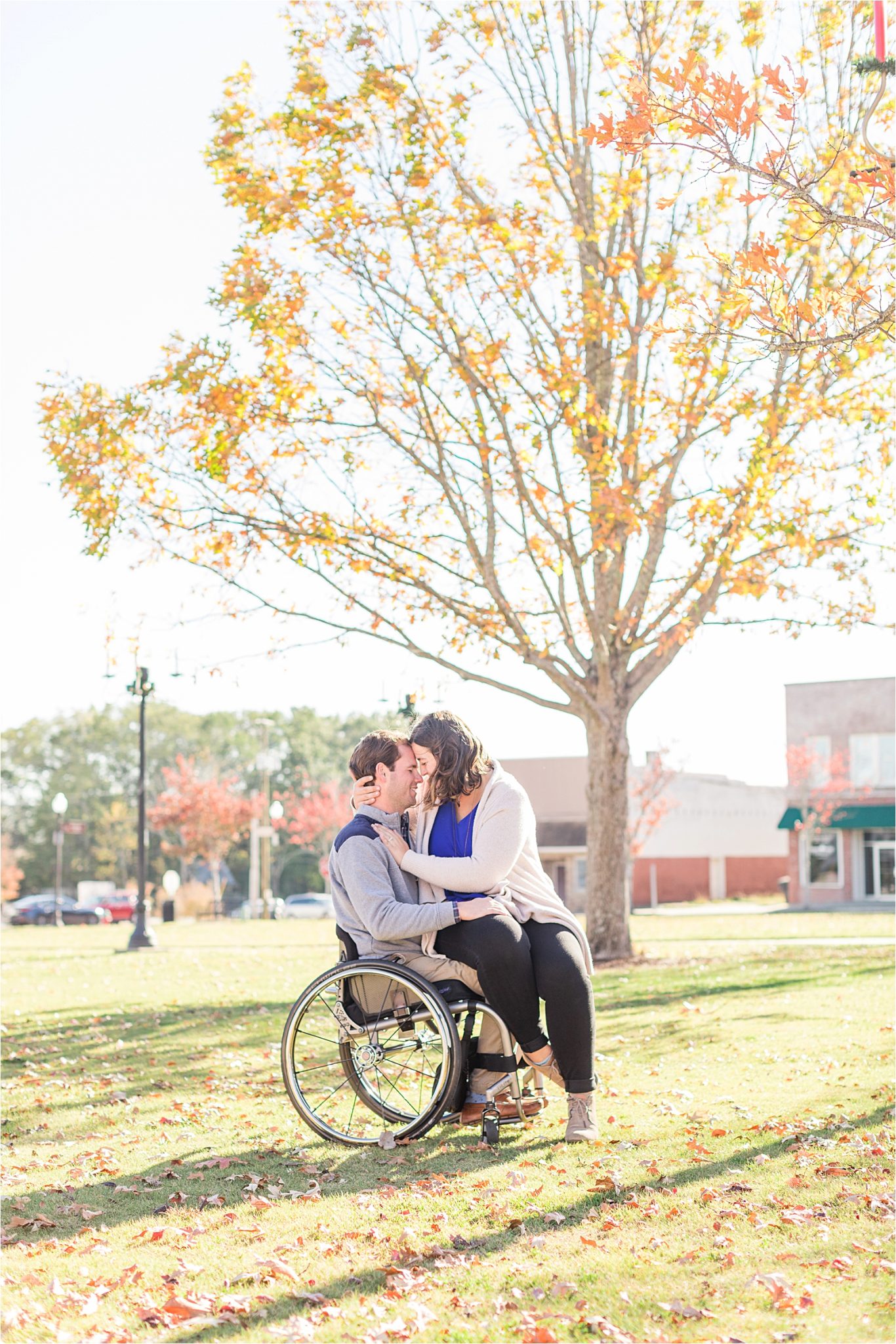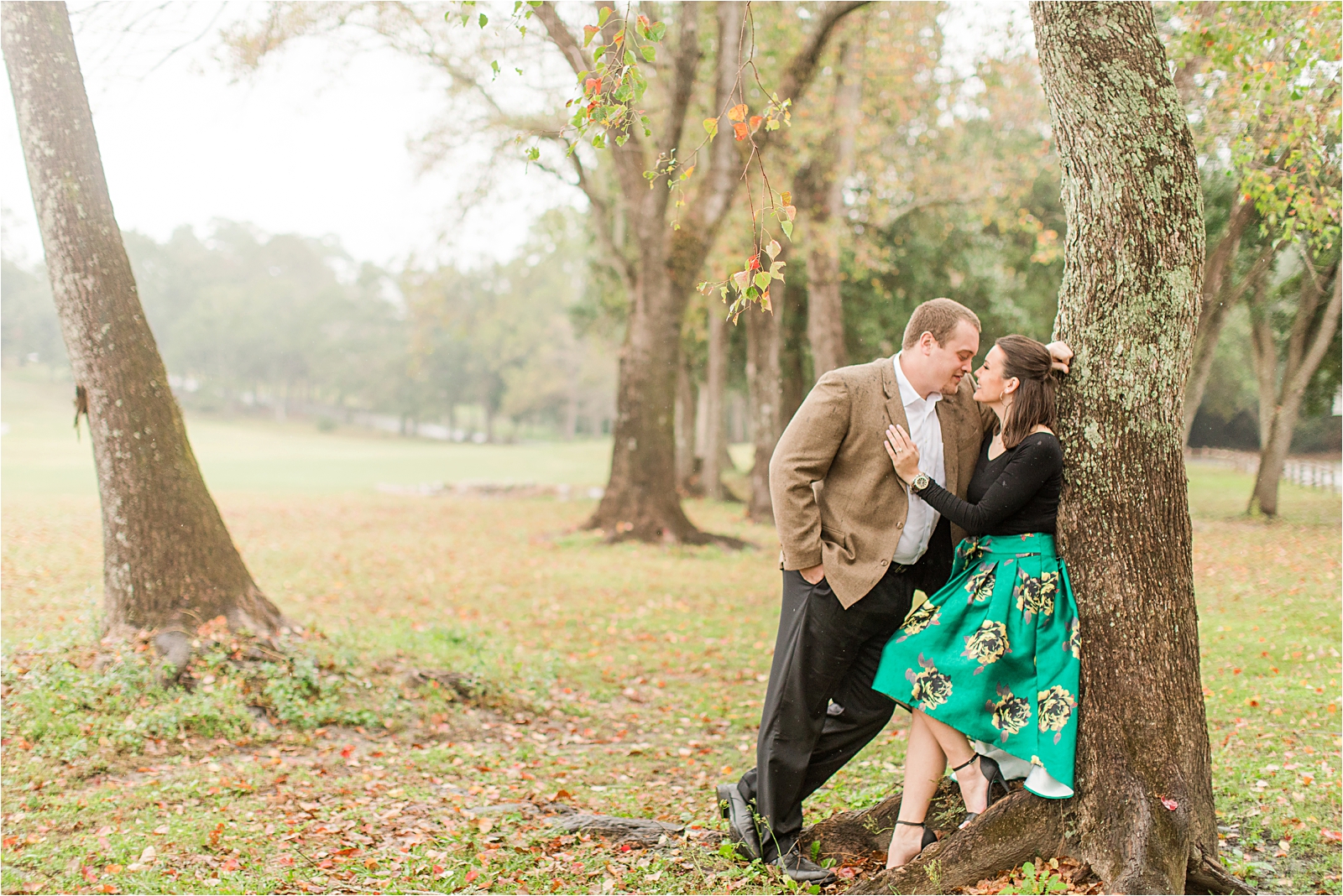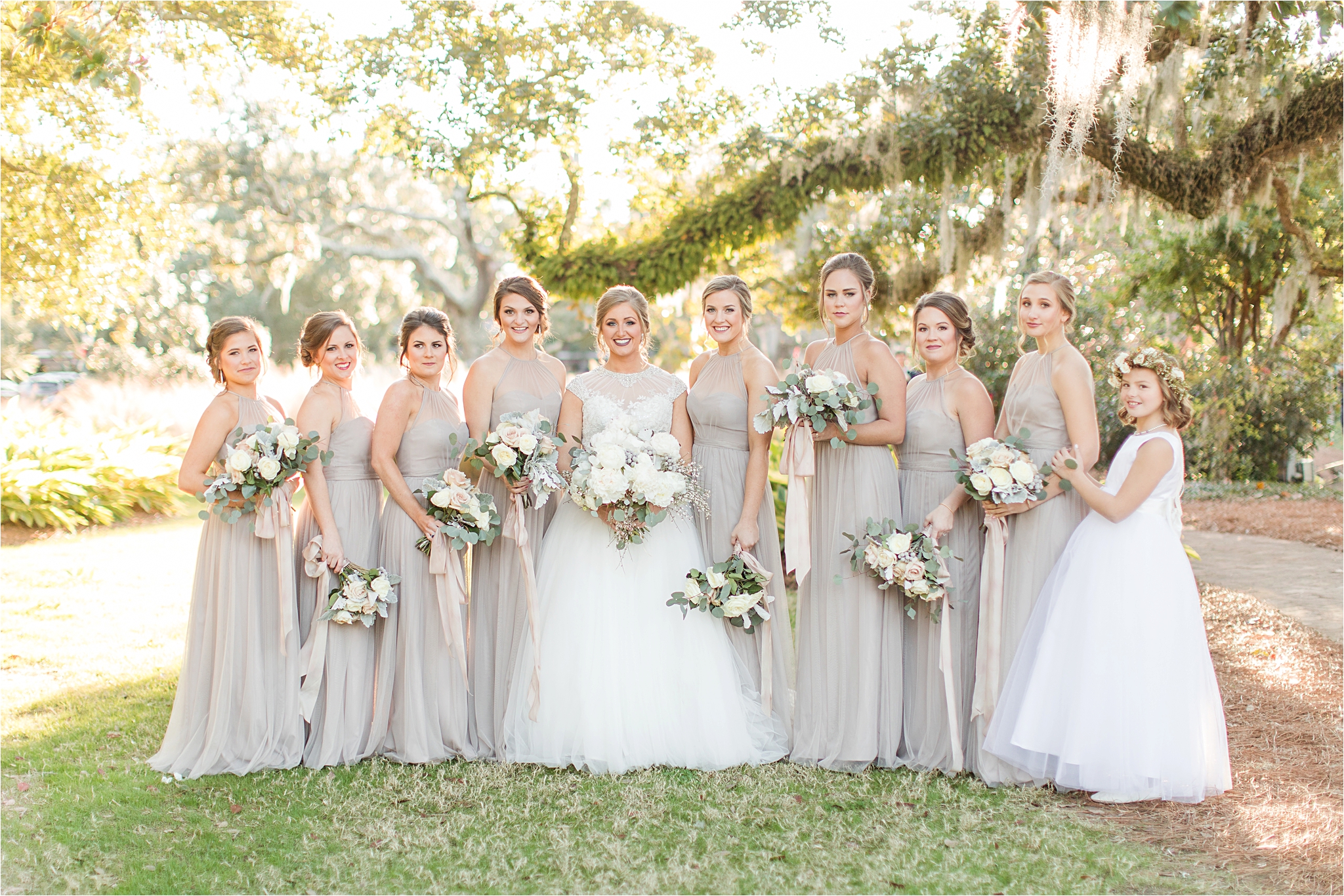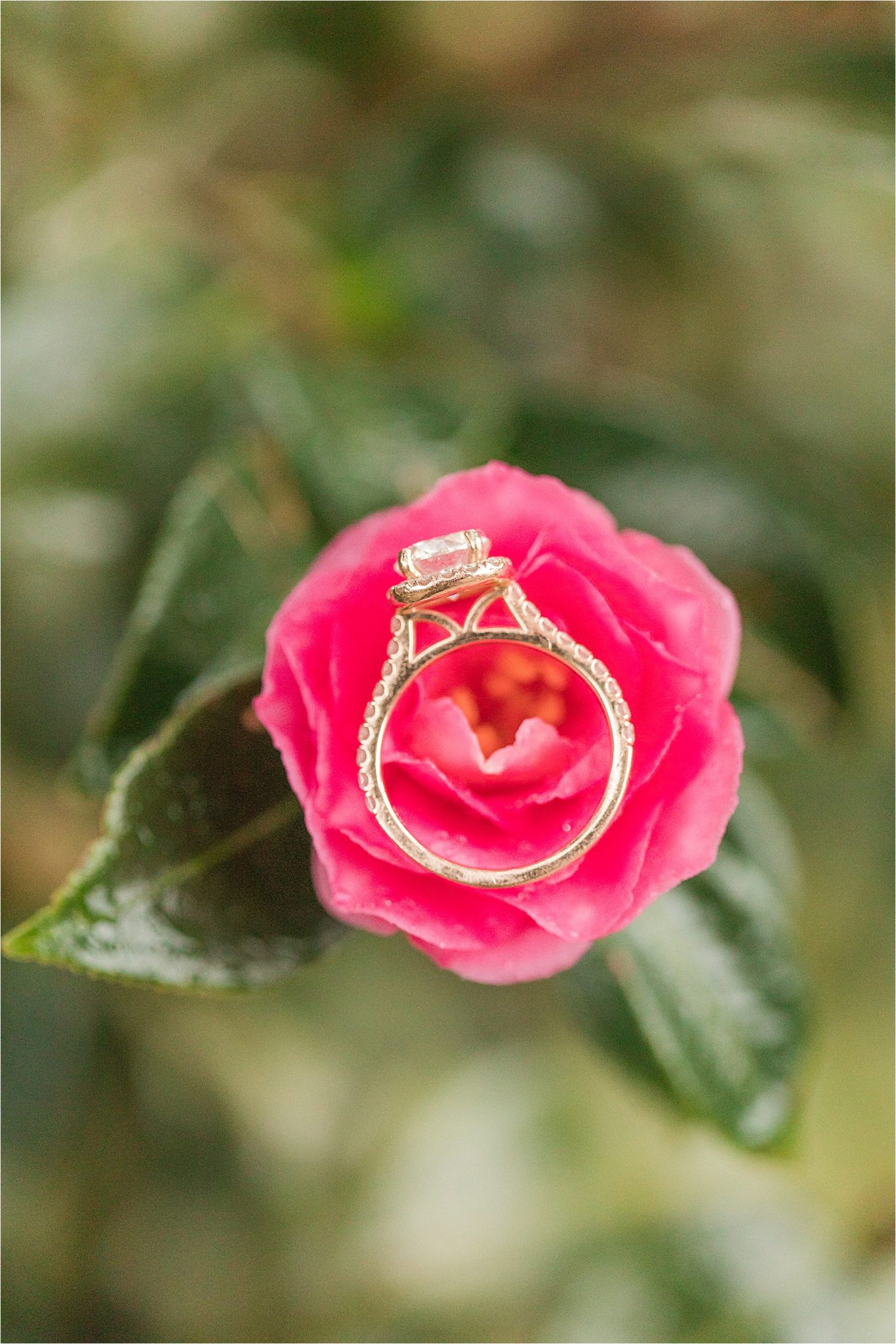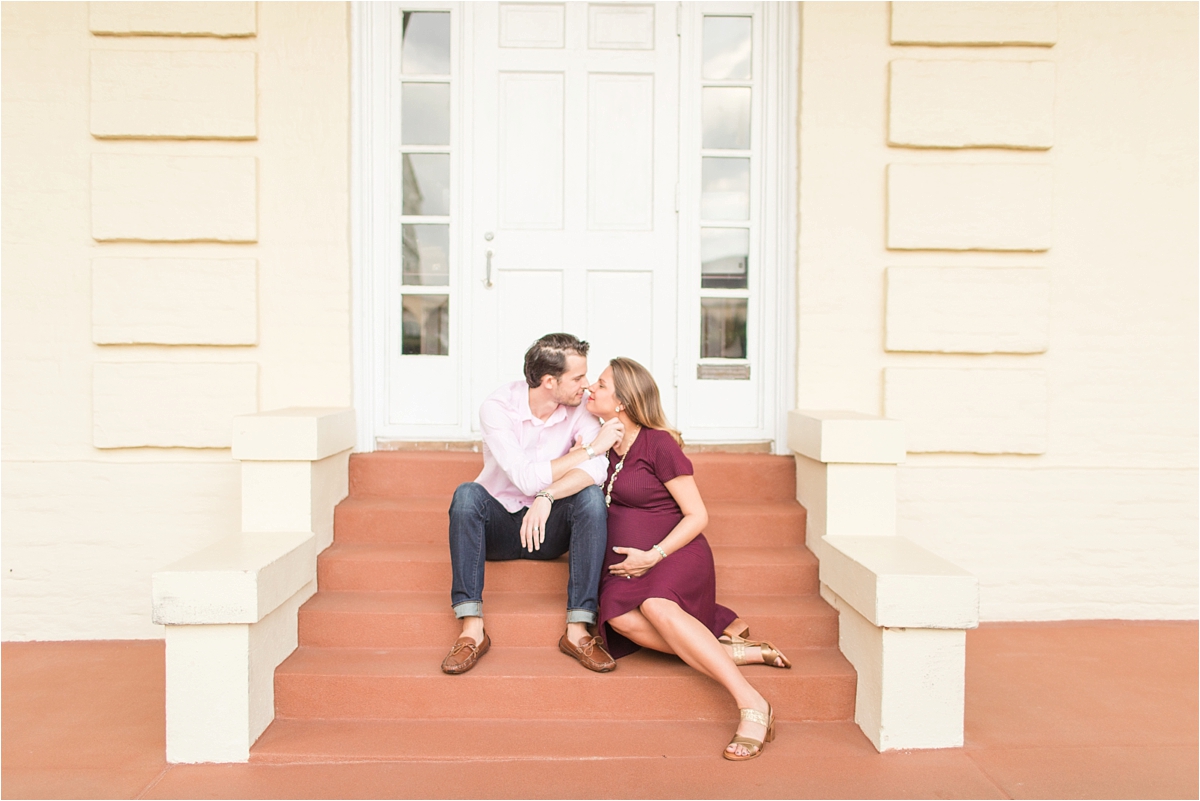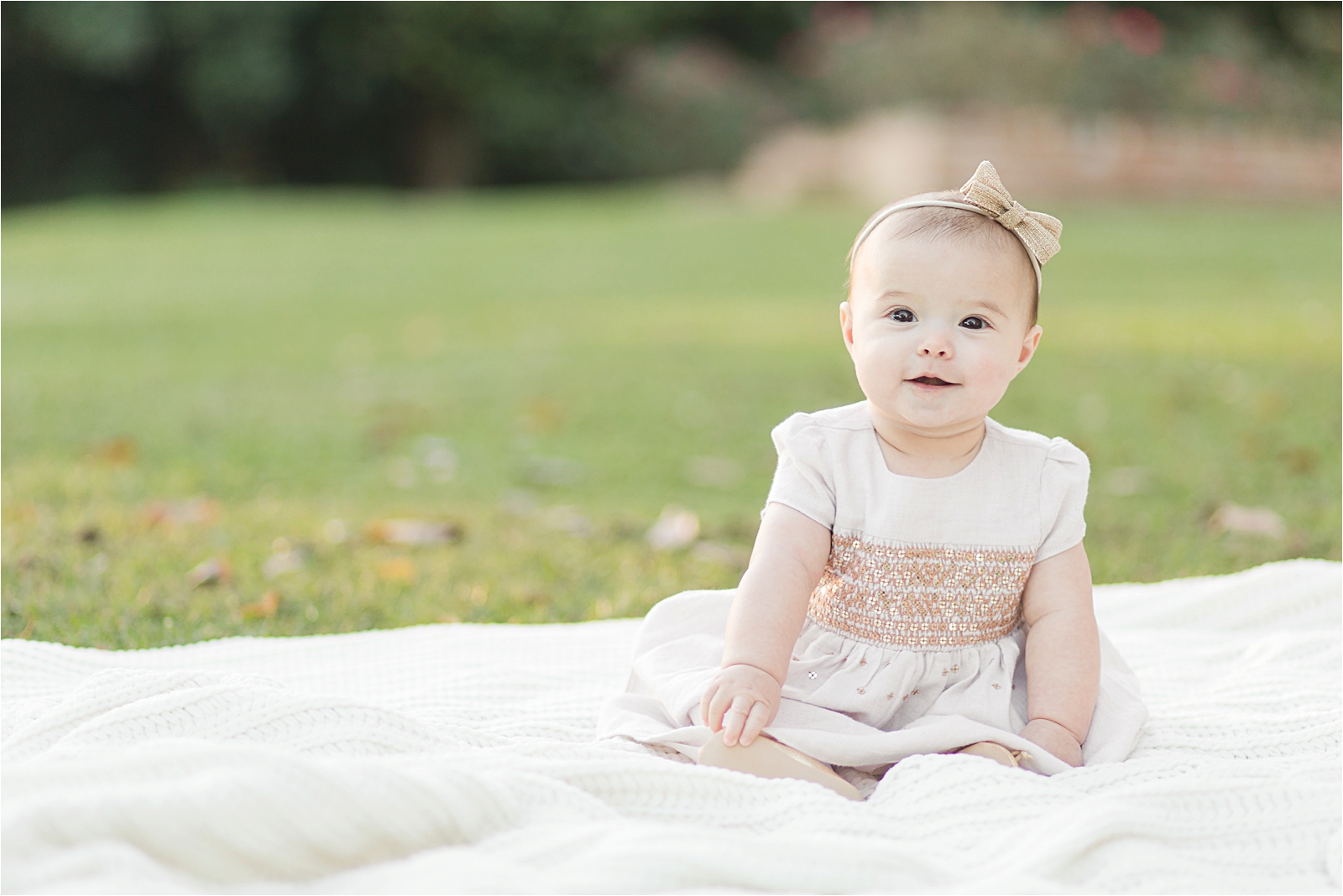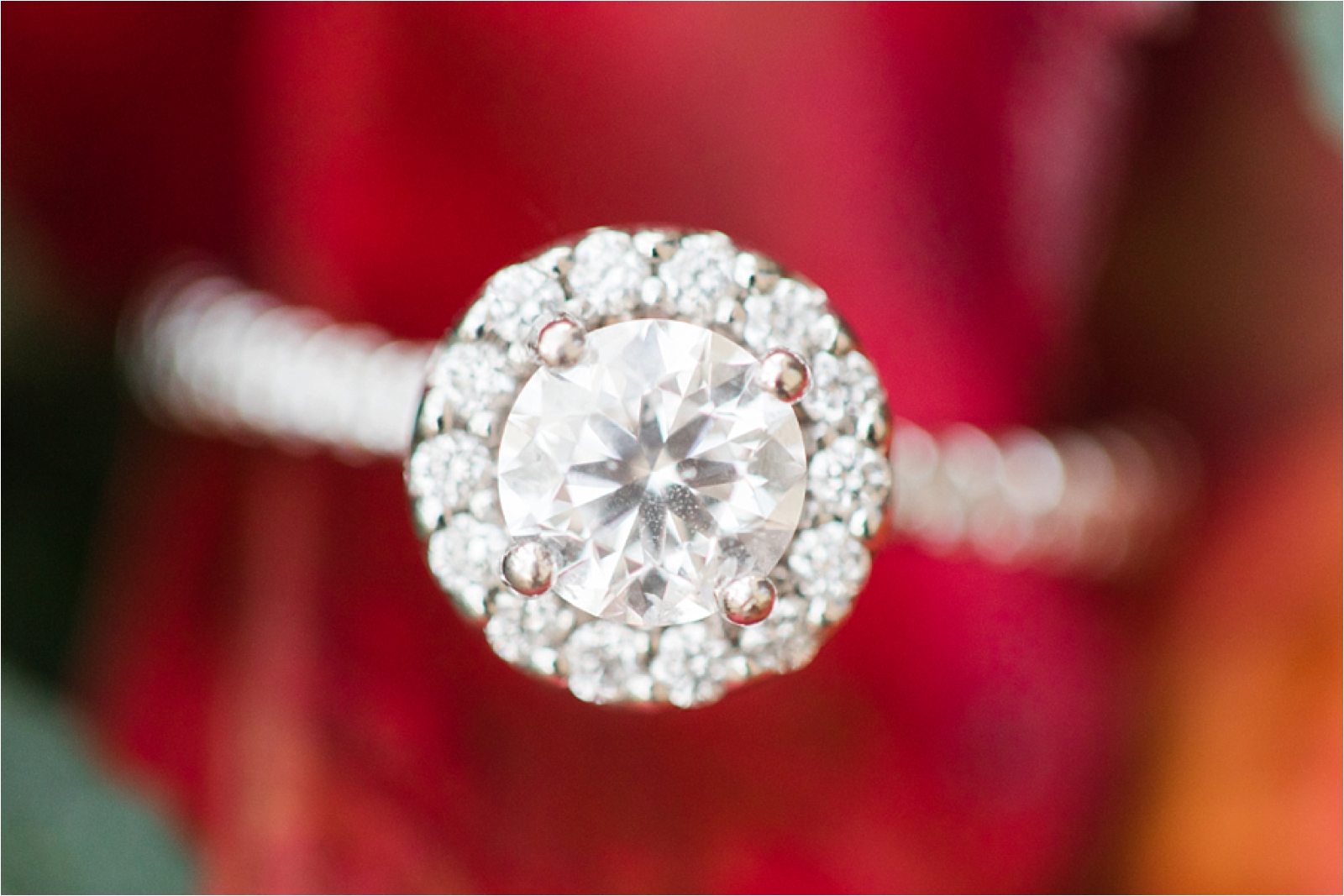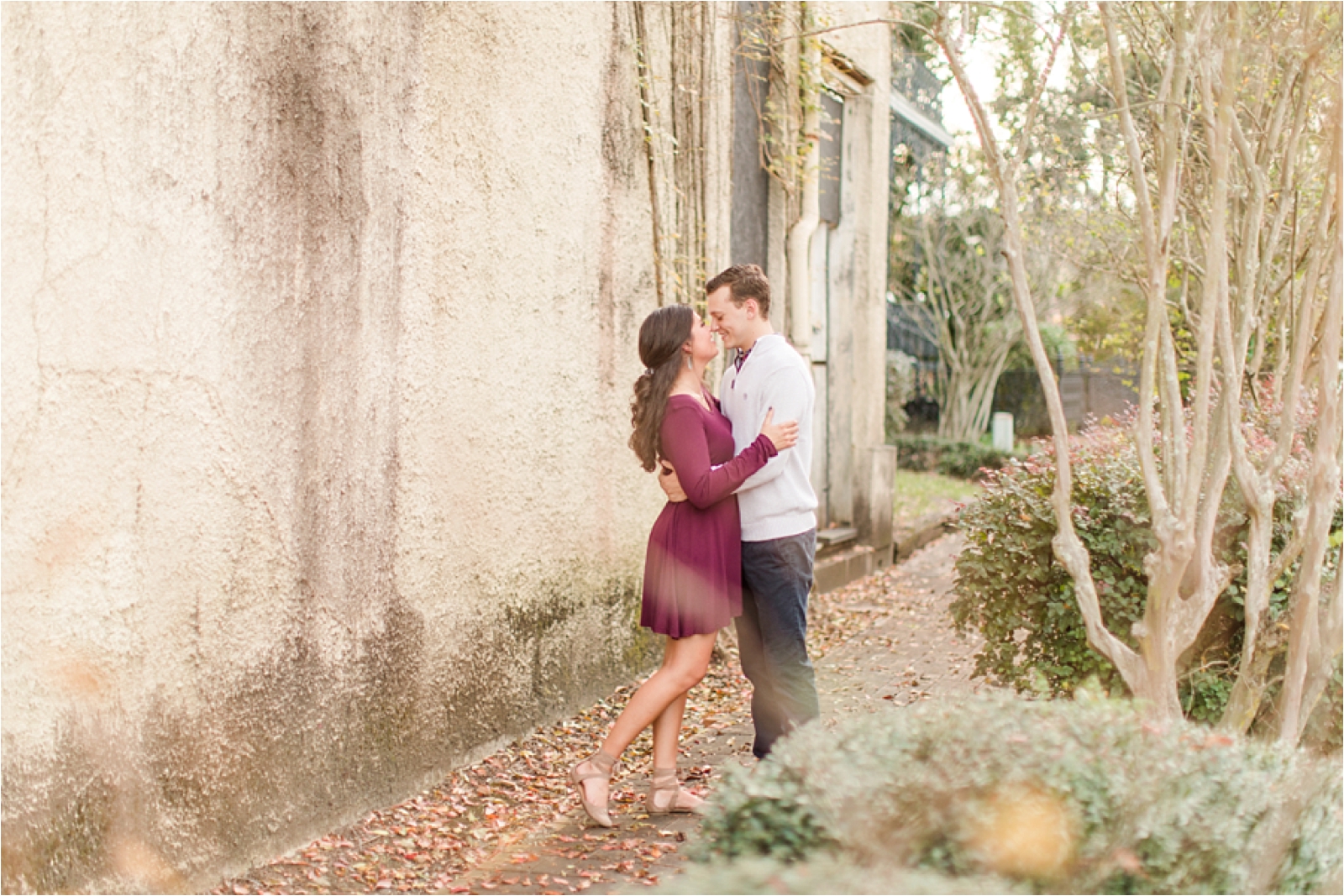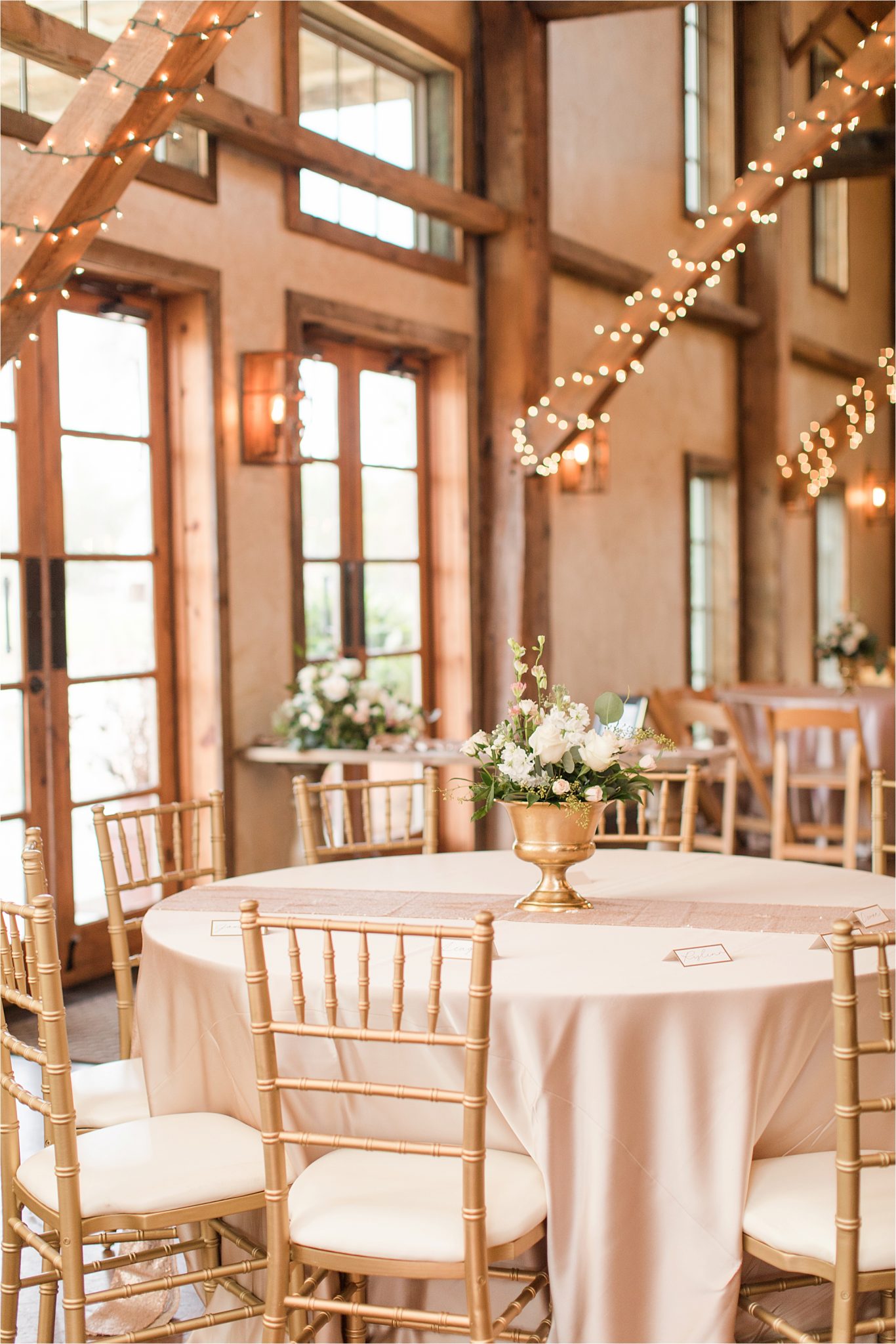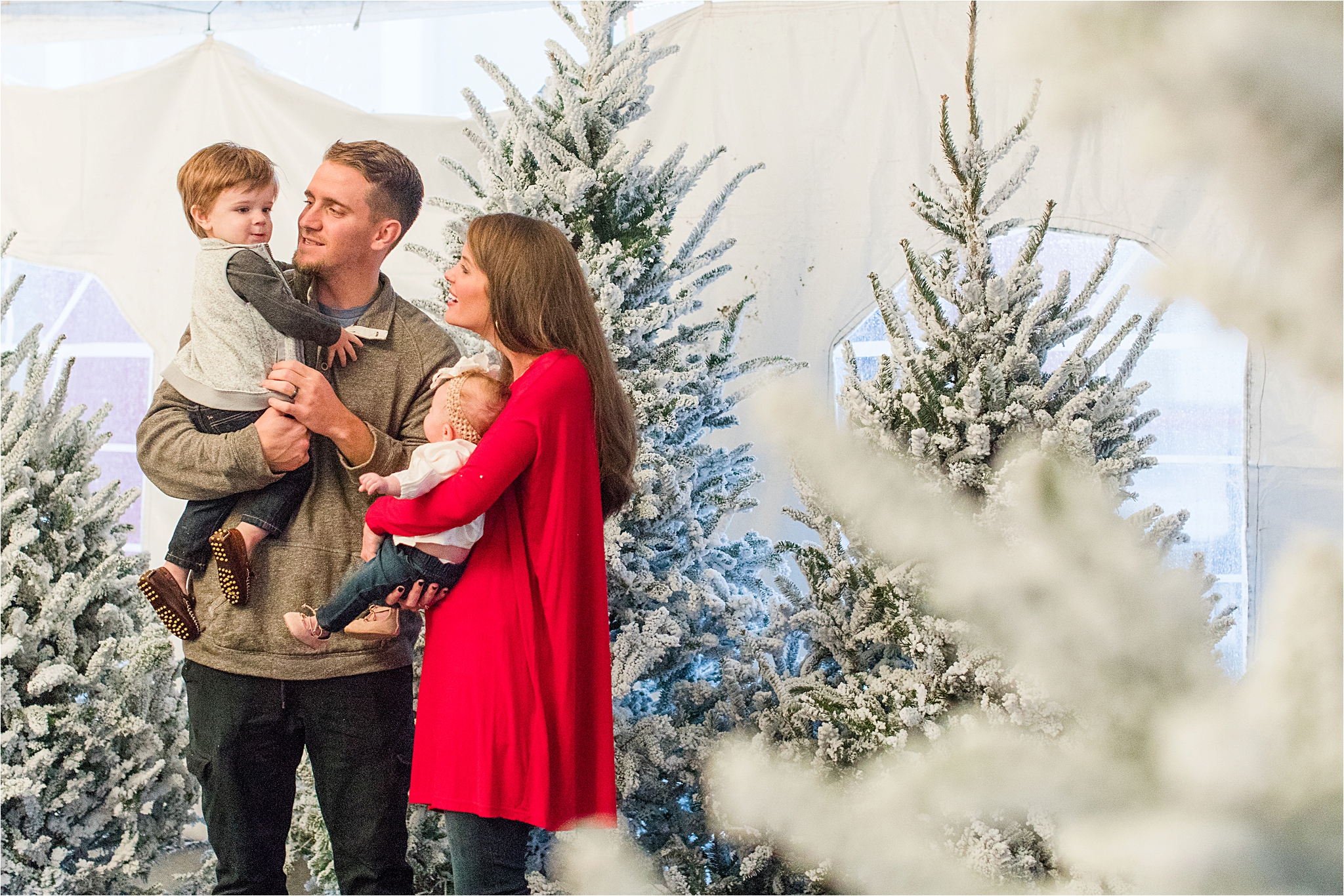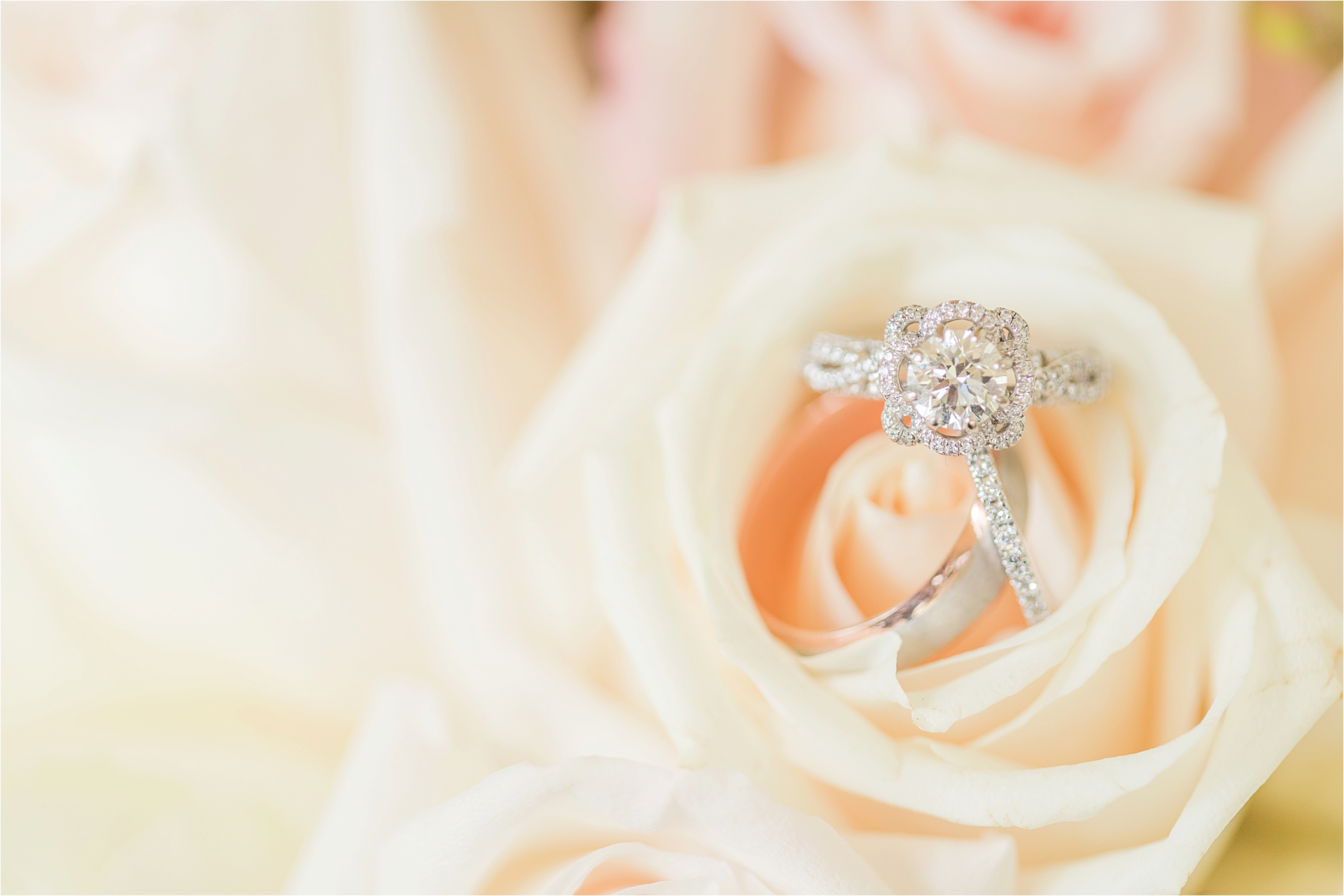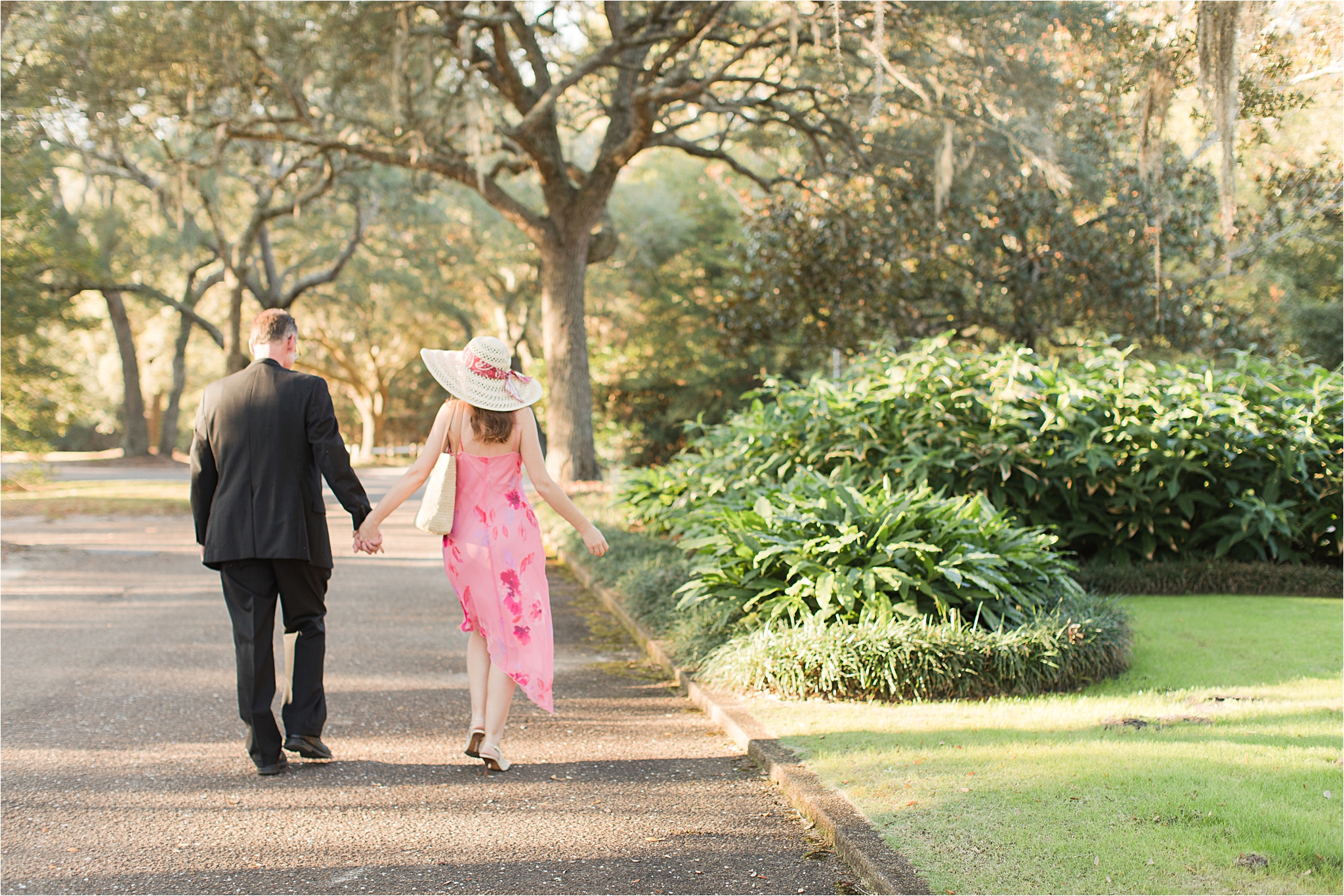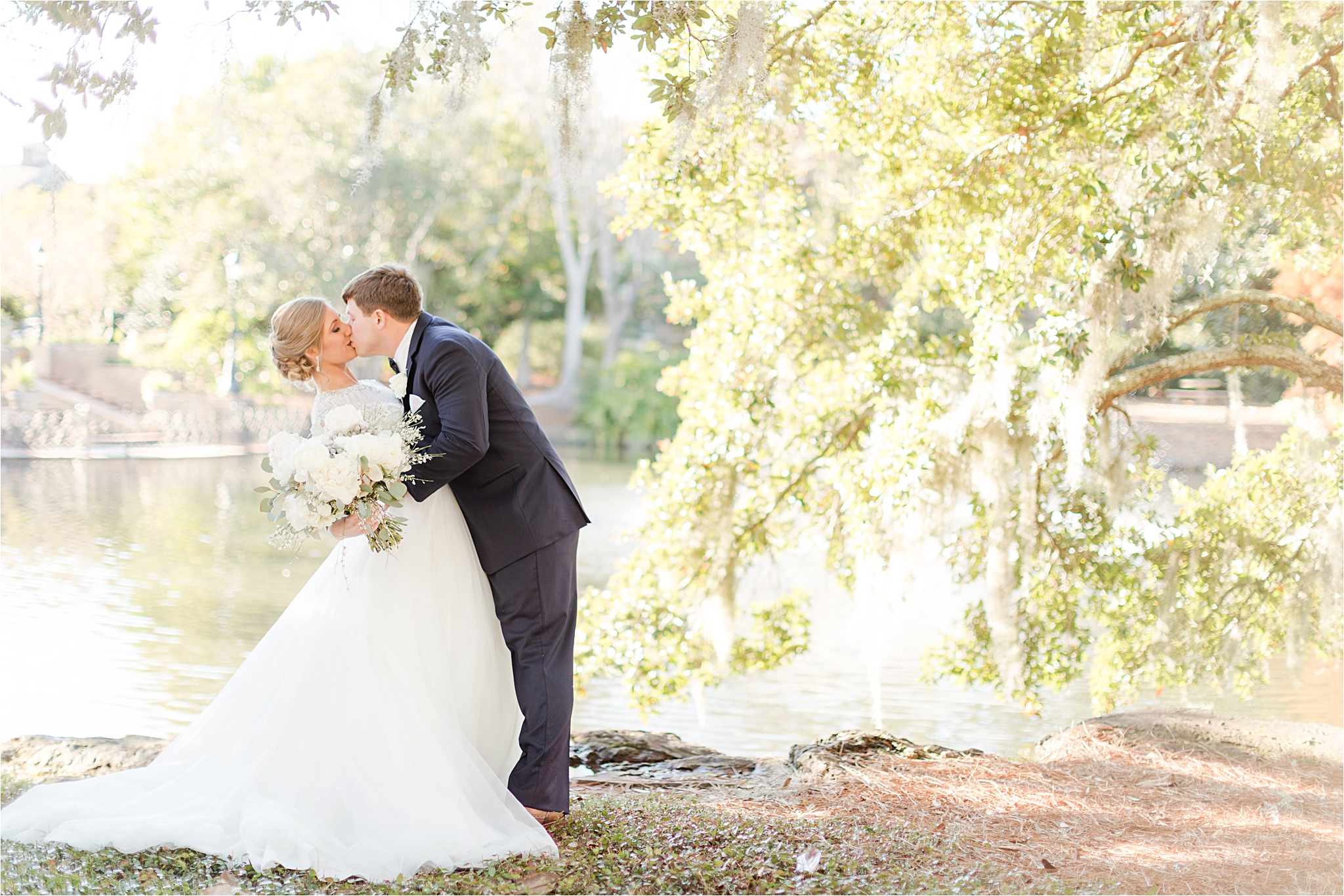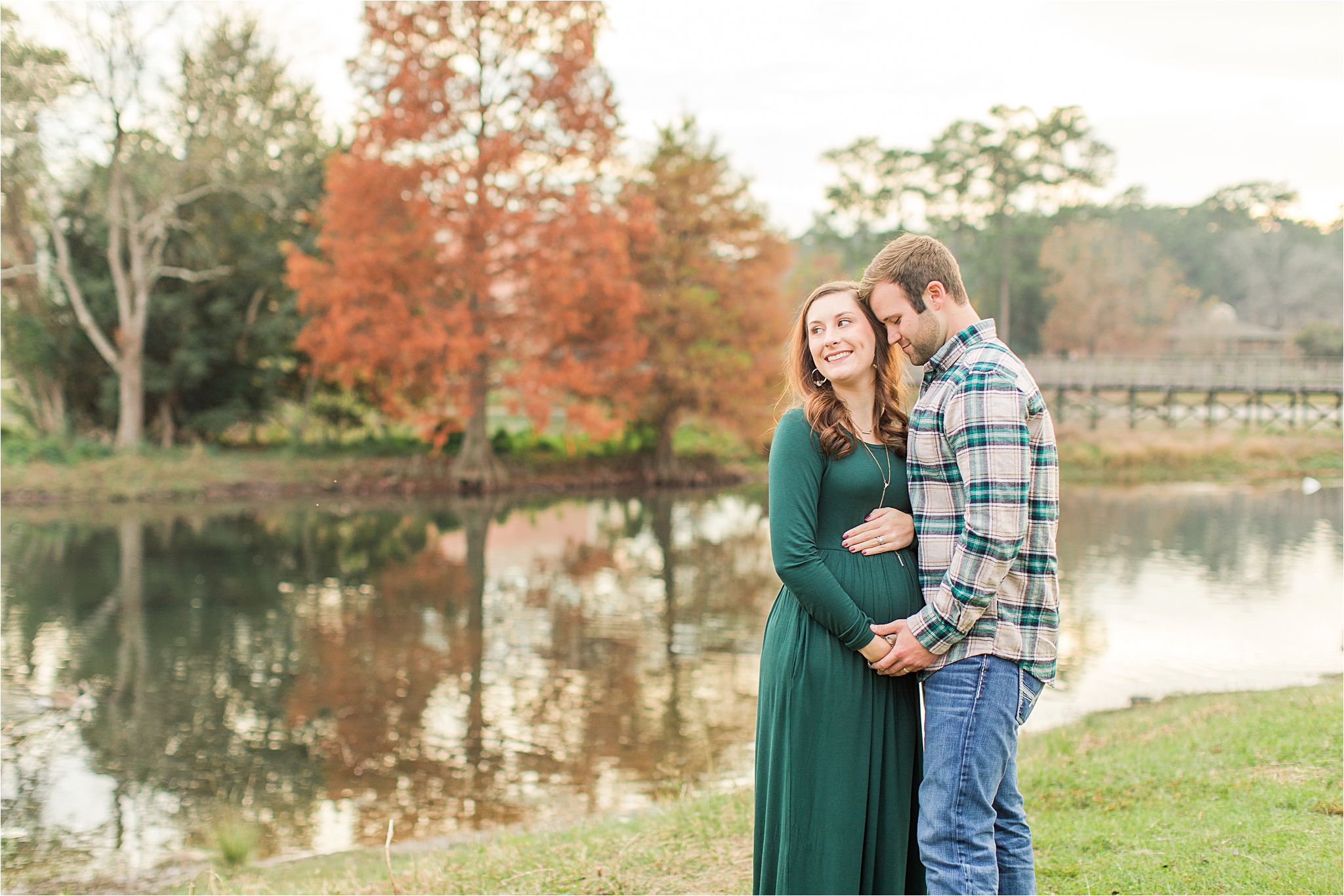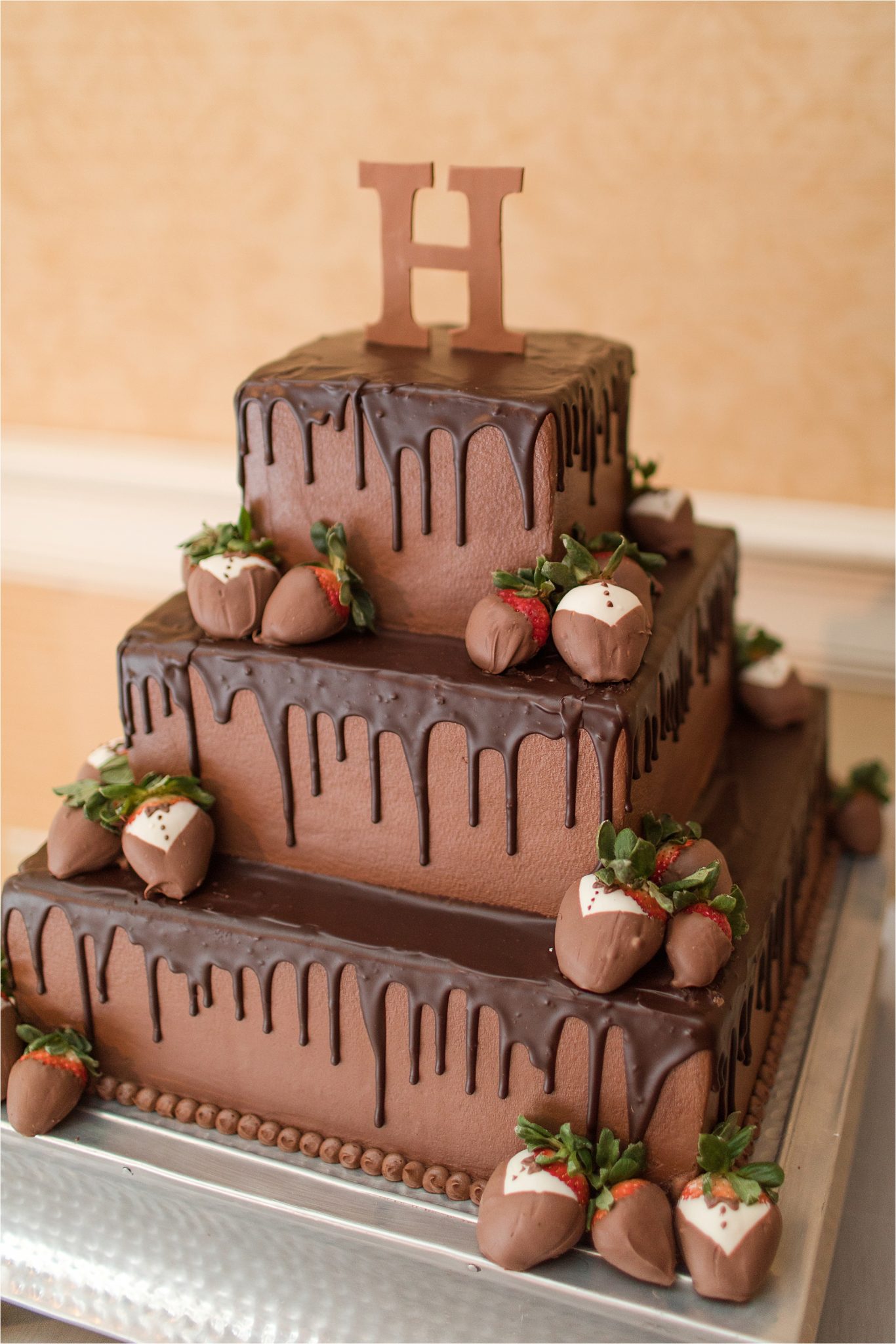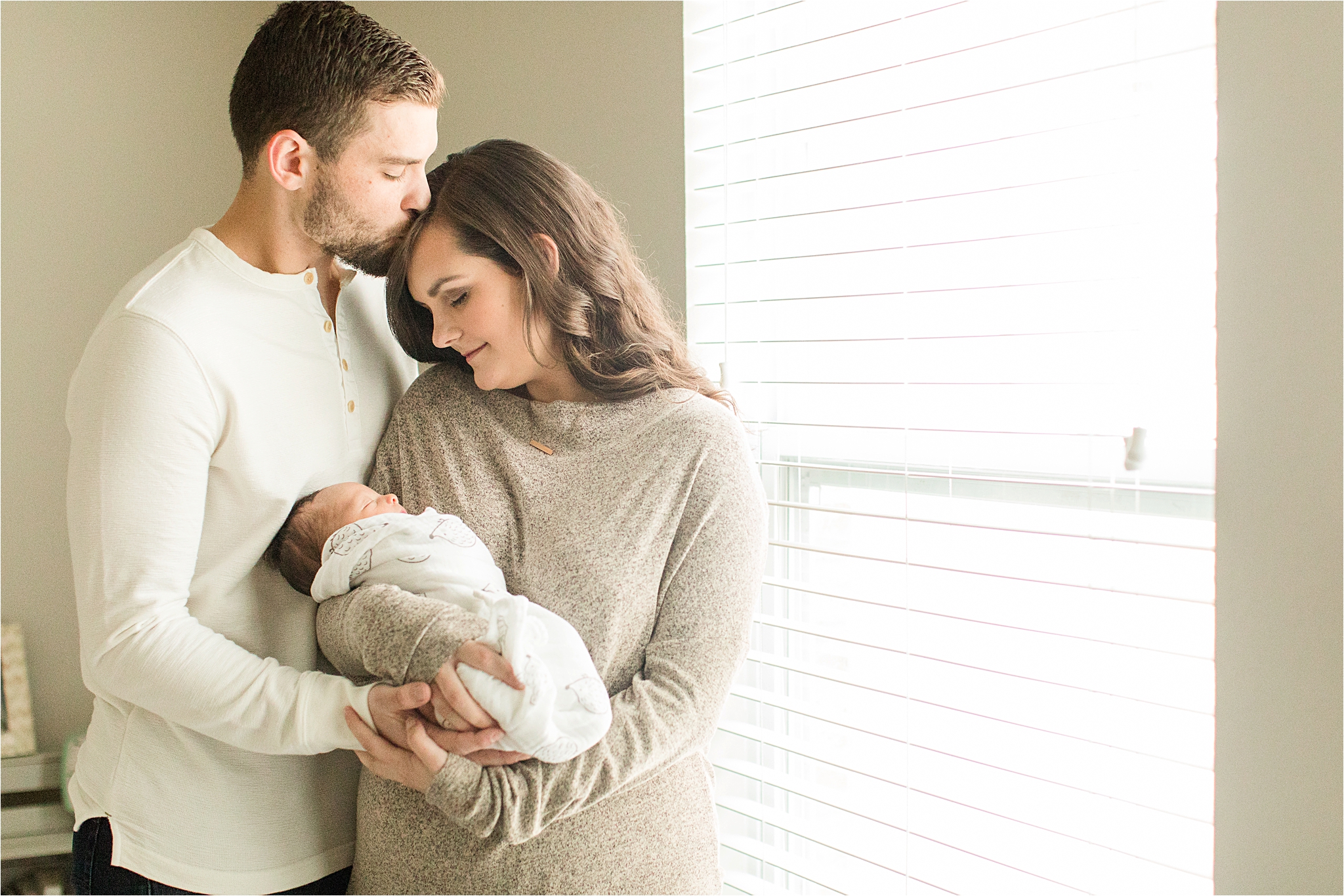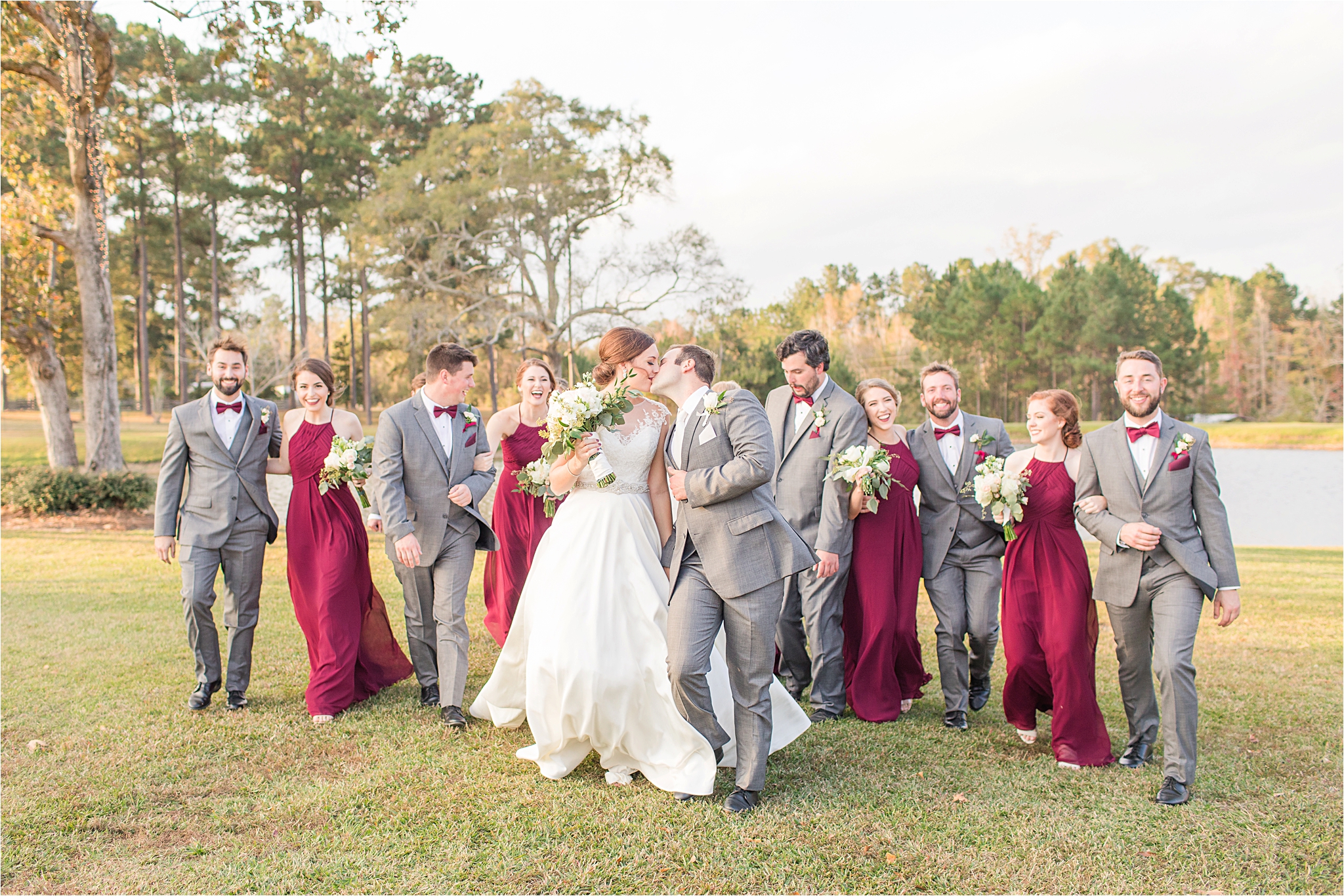 2018, we're ready for you!!!
xoxo
AnnaFilly