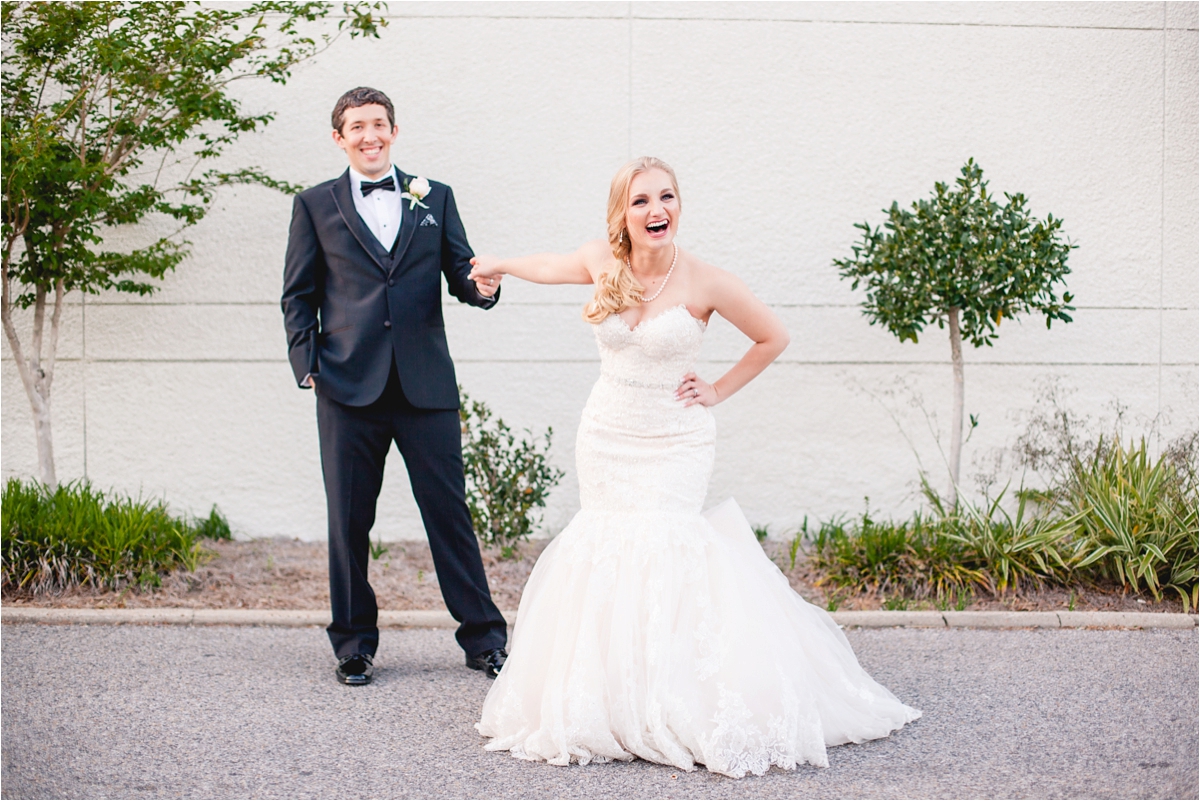 I can't believe 2016 has come to an end. It's been one heckava year! Though I know that nothing magical happened when I woke up yesterday, it's so refreshing to feel as if one chapter is ending & a new one is beginning. As we close this chapter I can help but reflect on some of my most favorite moments from it !  This past year I taught 6th grade American History (Crazy, right?!), took my photography business full time (best decision EVER), traveled across the country to speak & teach about Jesus (SO MUCH FUN!), and I got ENGAGED ( PRAISE THE LORD)!  In the midst of all those marvelous moments, I've connected with countless people on some of the most incredible days of their lives, and captured beautiful moments in time.  Just thinking about that gives me chill bumps!   From the woman that went from being an Anna Filly Bride, to learning she would be a momma even when the doctors told her that might not be a possibility, to the couple that decided the first thing they wanted to do as husband & wife was worship the Lord, to the middle school sweet hearts that got married this year, 2016 has held some of the most precious people, and some of the most incredible encounters.  I've put together my FAVORITE blog post of 2016 and it's filled to the brim with my most favorite images.
 From the historic Virginian countryside, to the glorious mountains of the Pacific Northwest, and the gorgeous oaks of my sweet and southern city, Anna Filly Photography has been all over the country!  To our followers, friends, and clients- Thank you.  We wouldn't be where we are without you and who you are!
As owner & head photographer, I think that's the BEST part about owning this beautiful little business– it is built on the beautiful lives of each person that steps in front of my camera.  I couldn't do any of this without each of you, and I am abundantly grateful for that!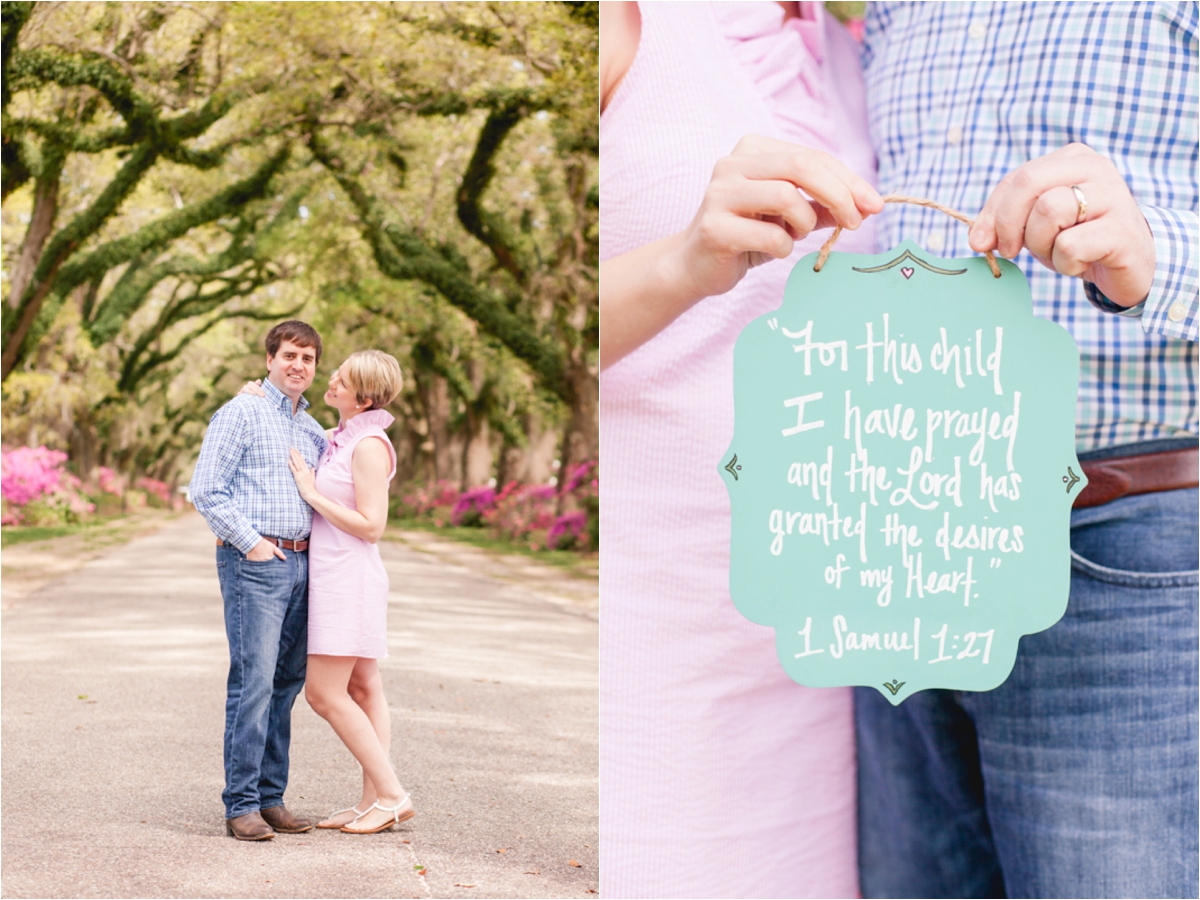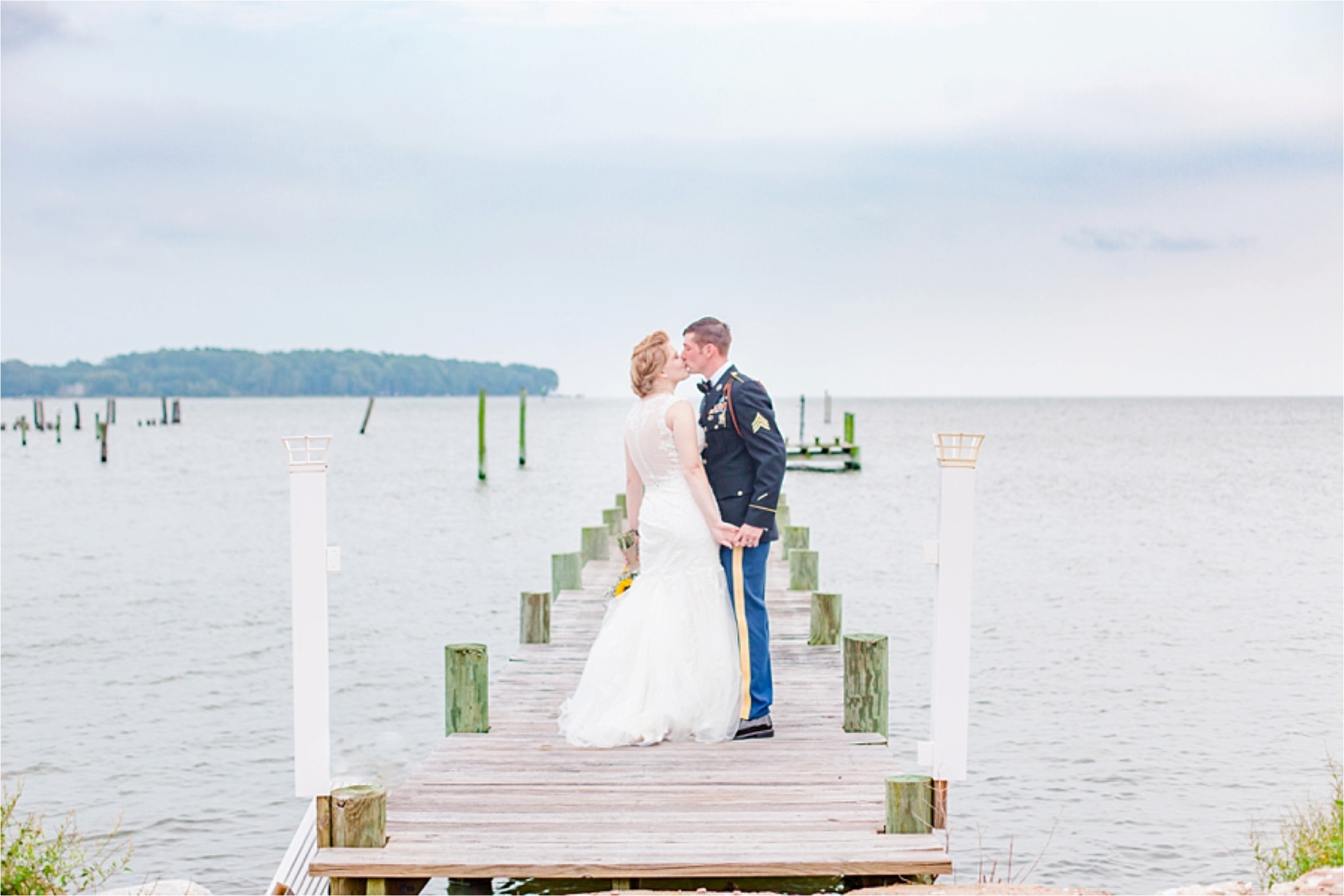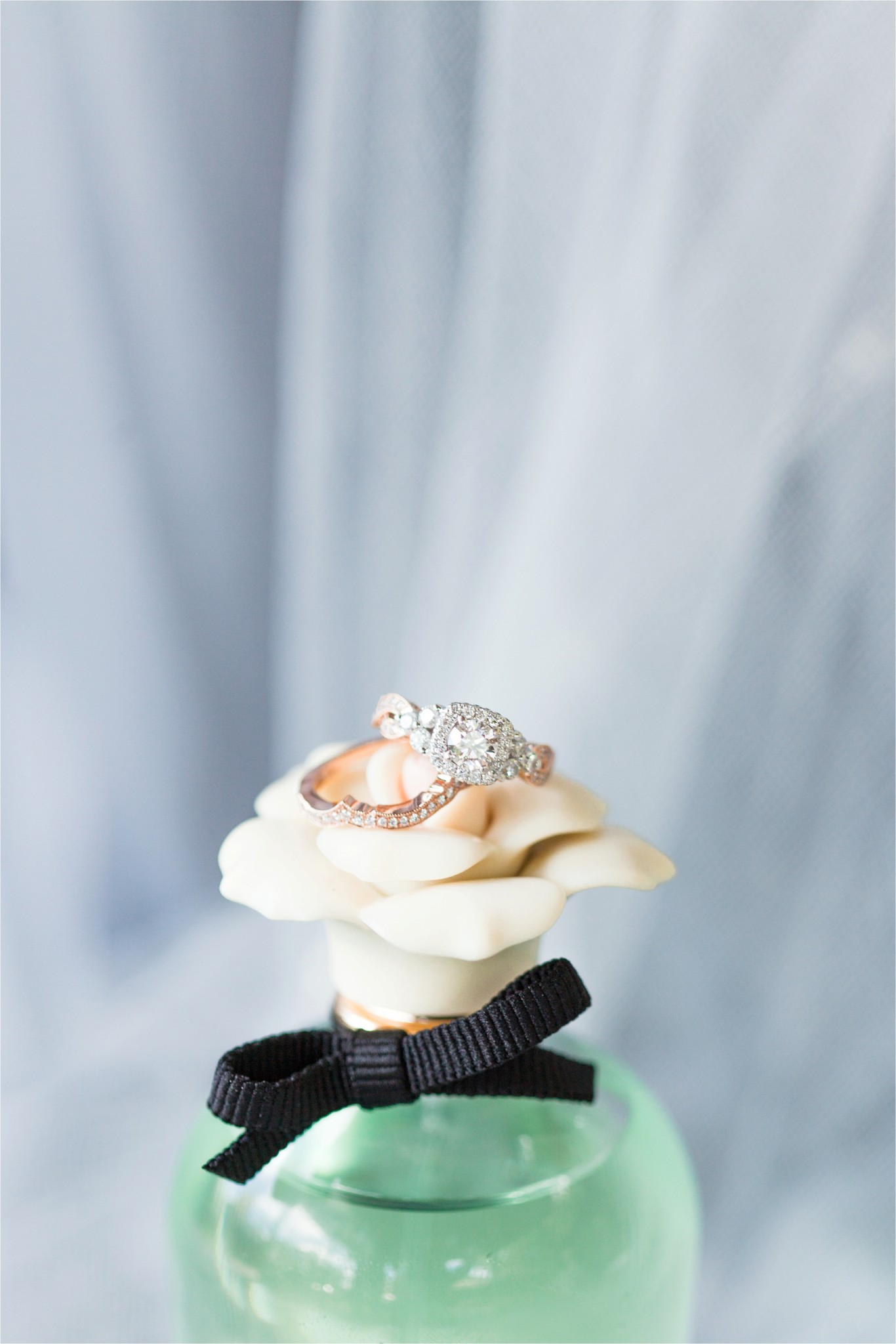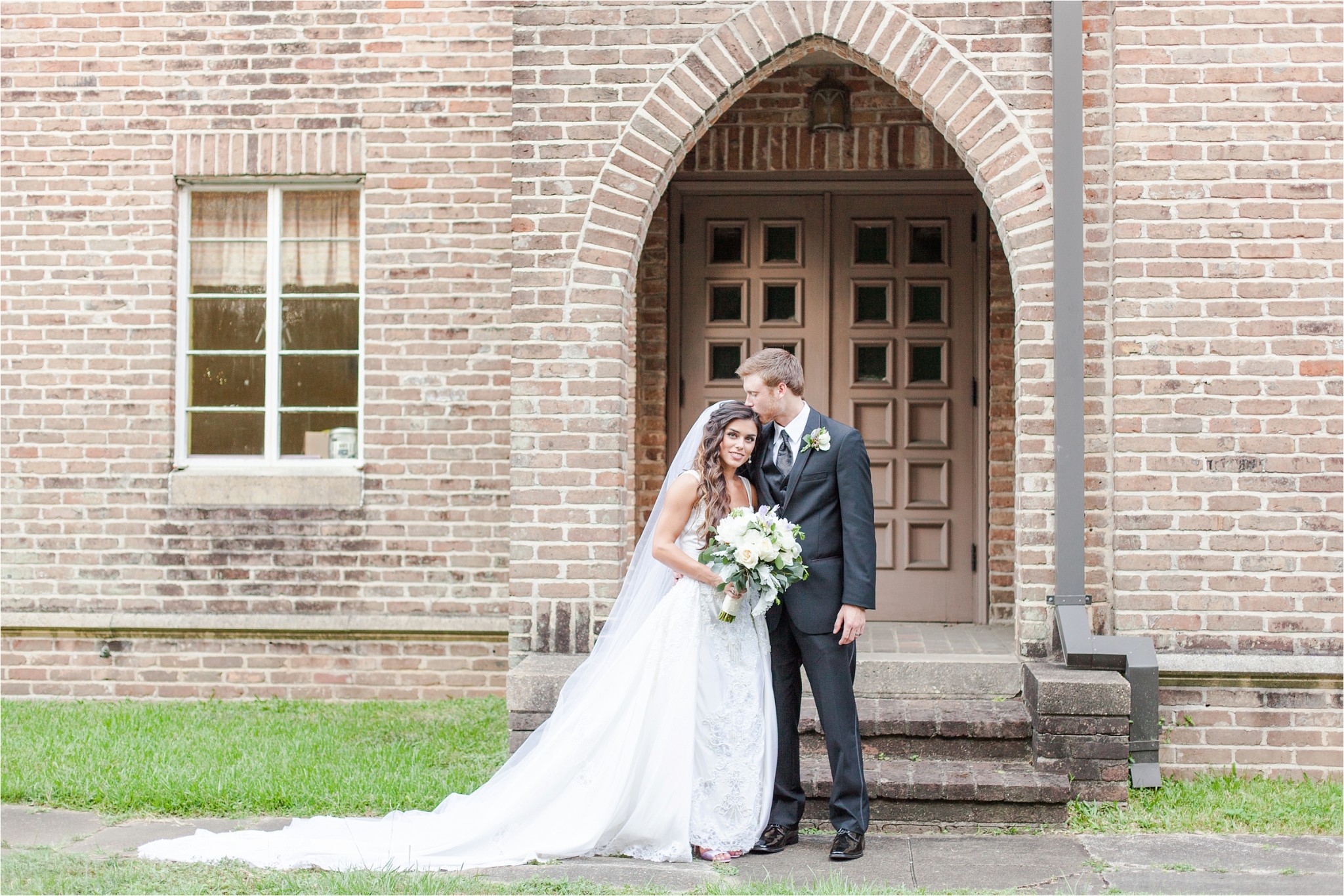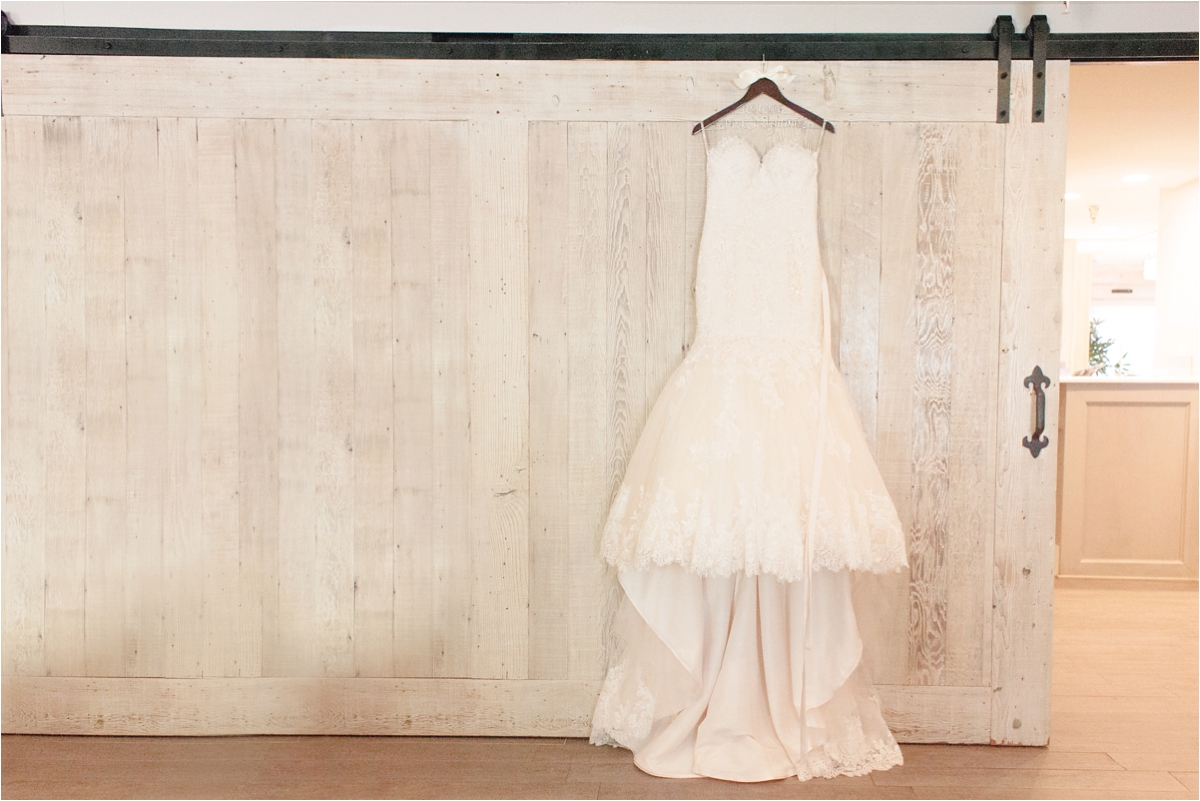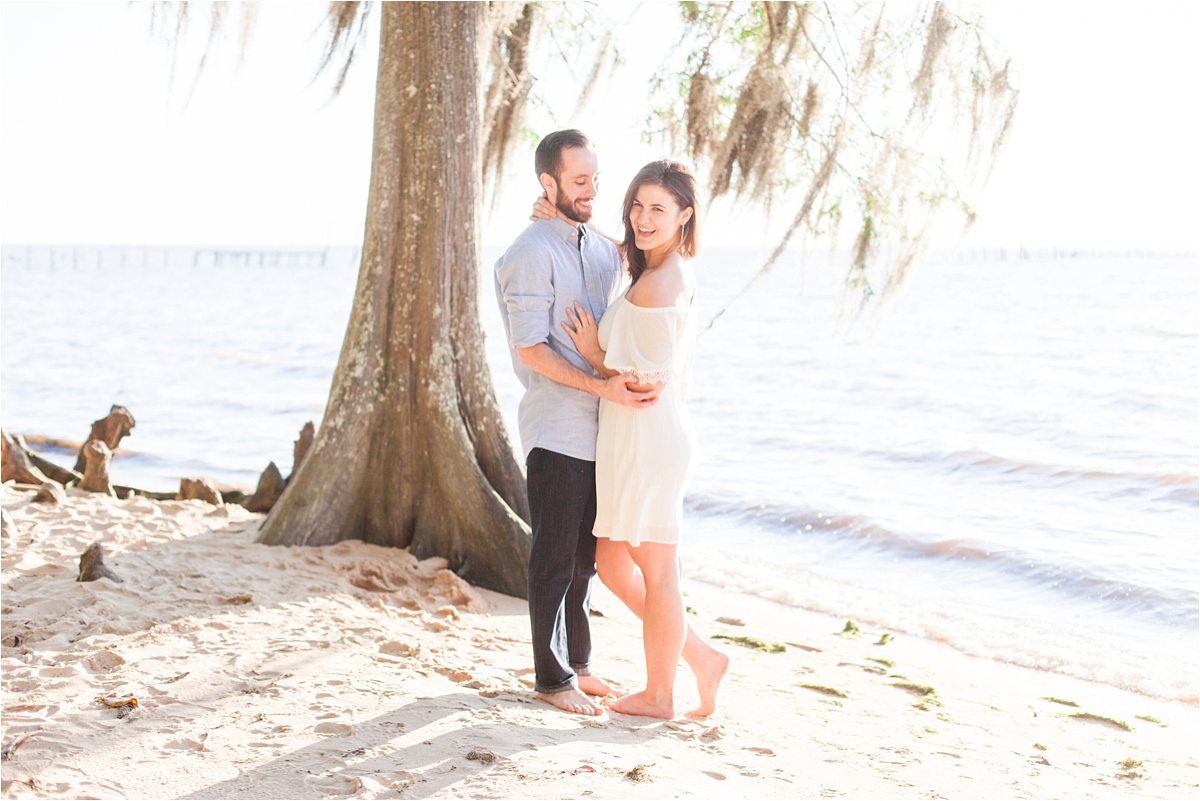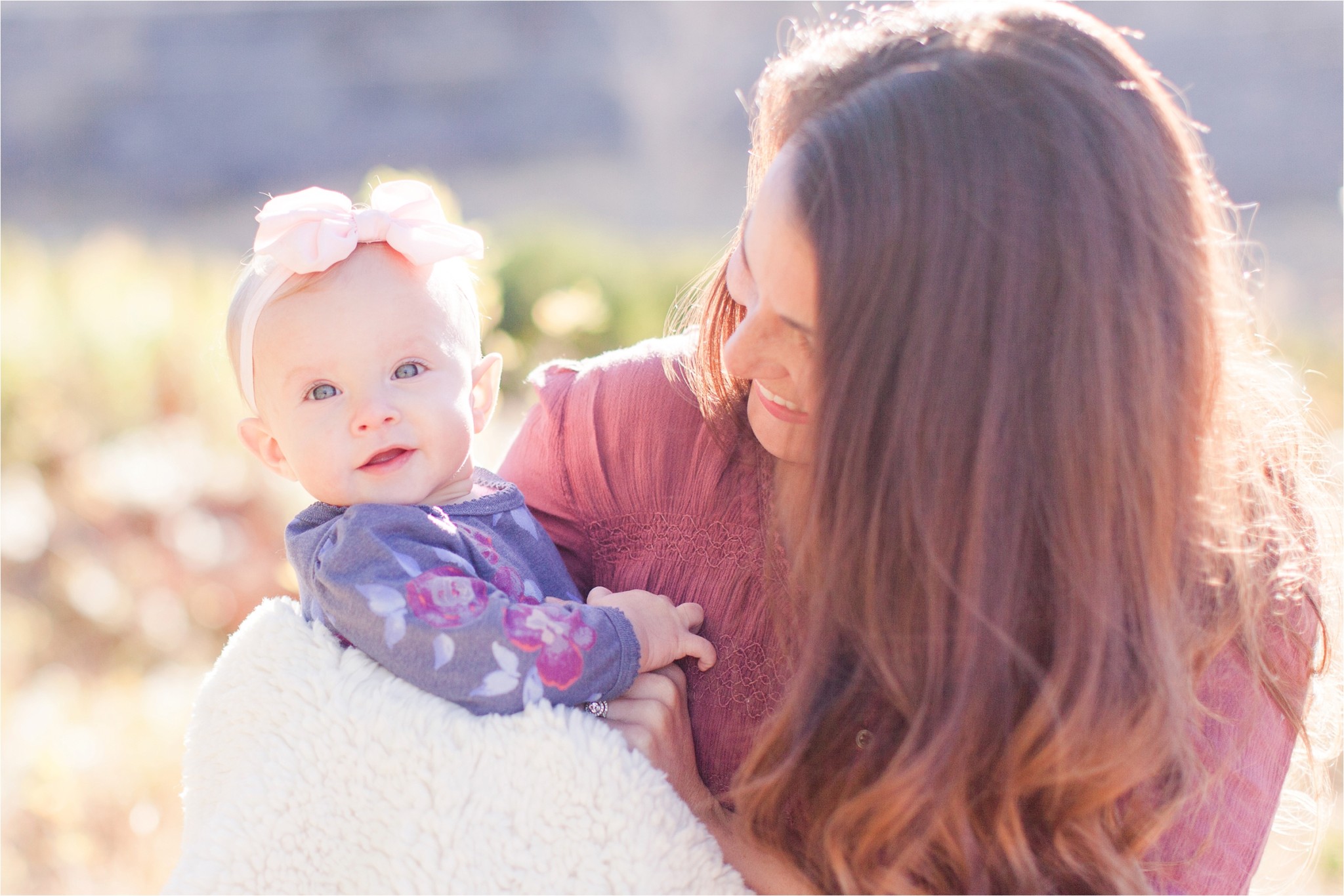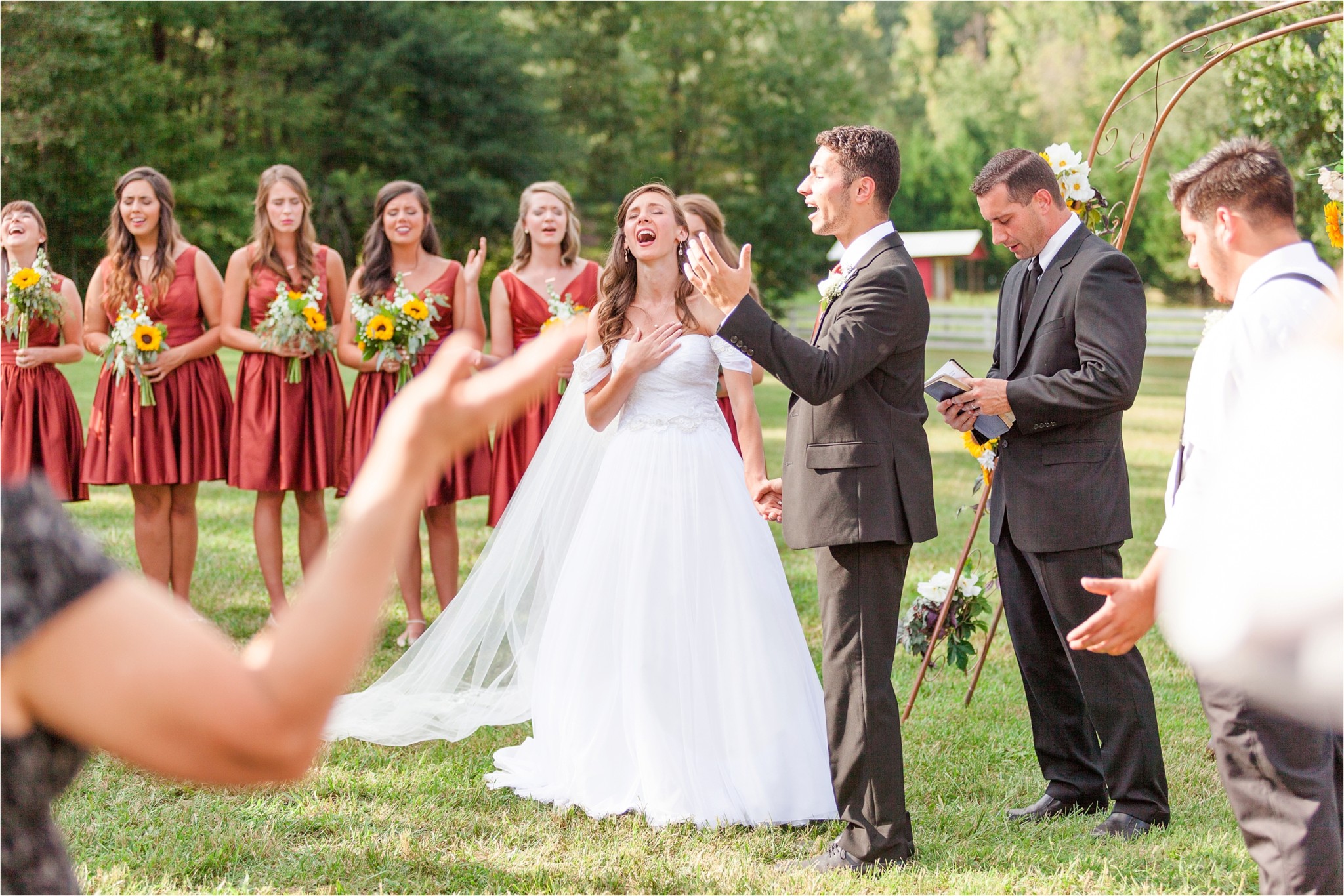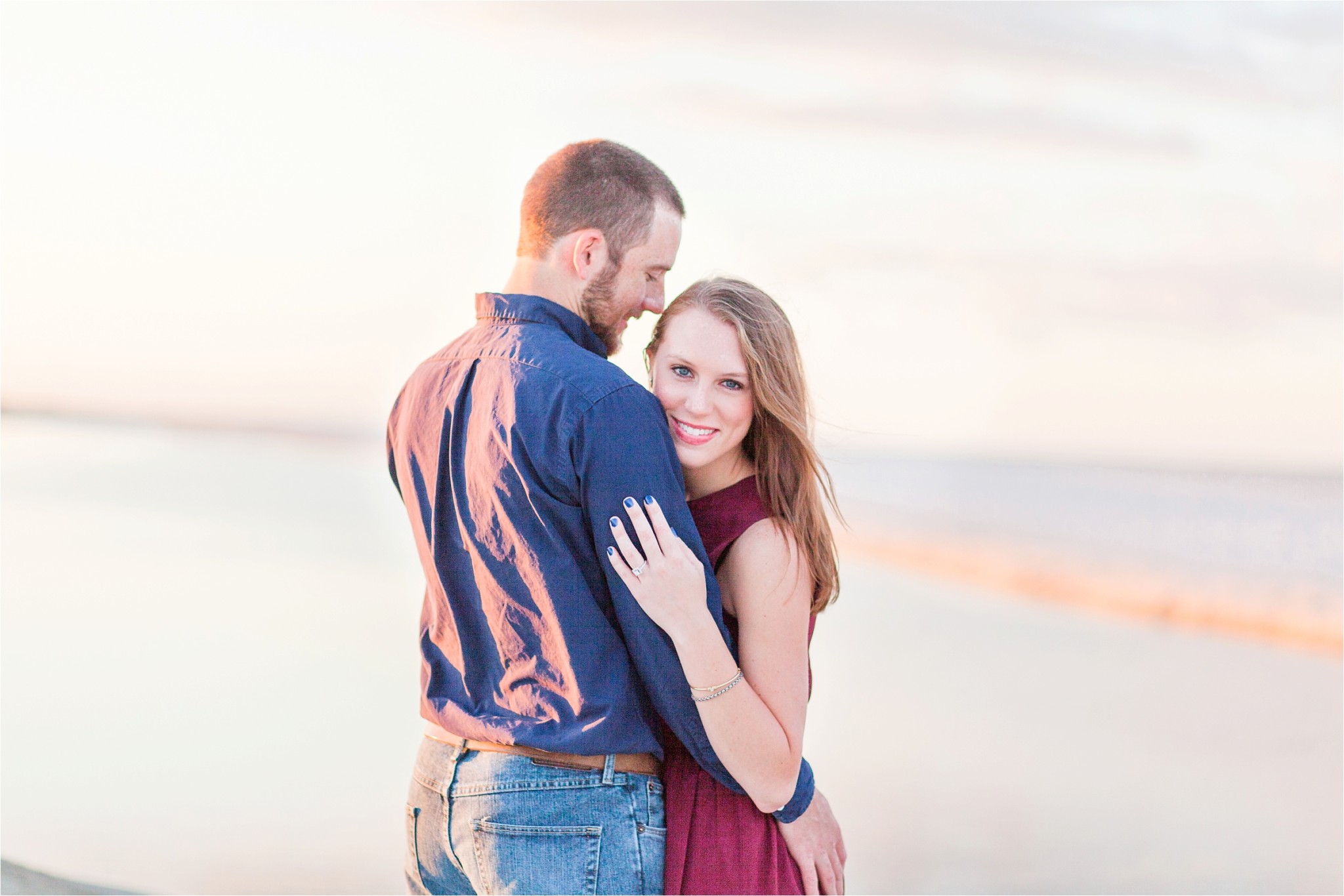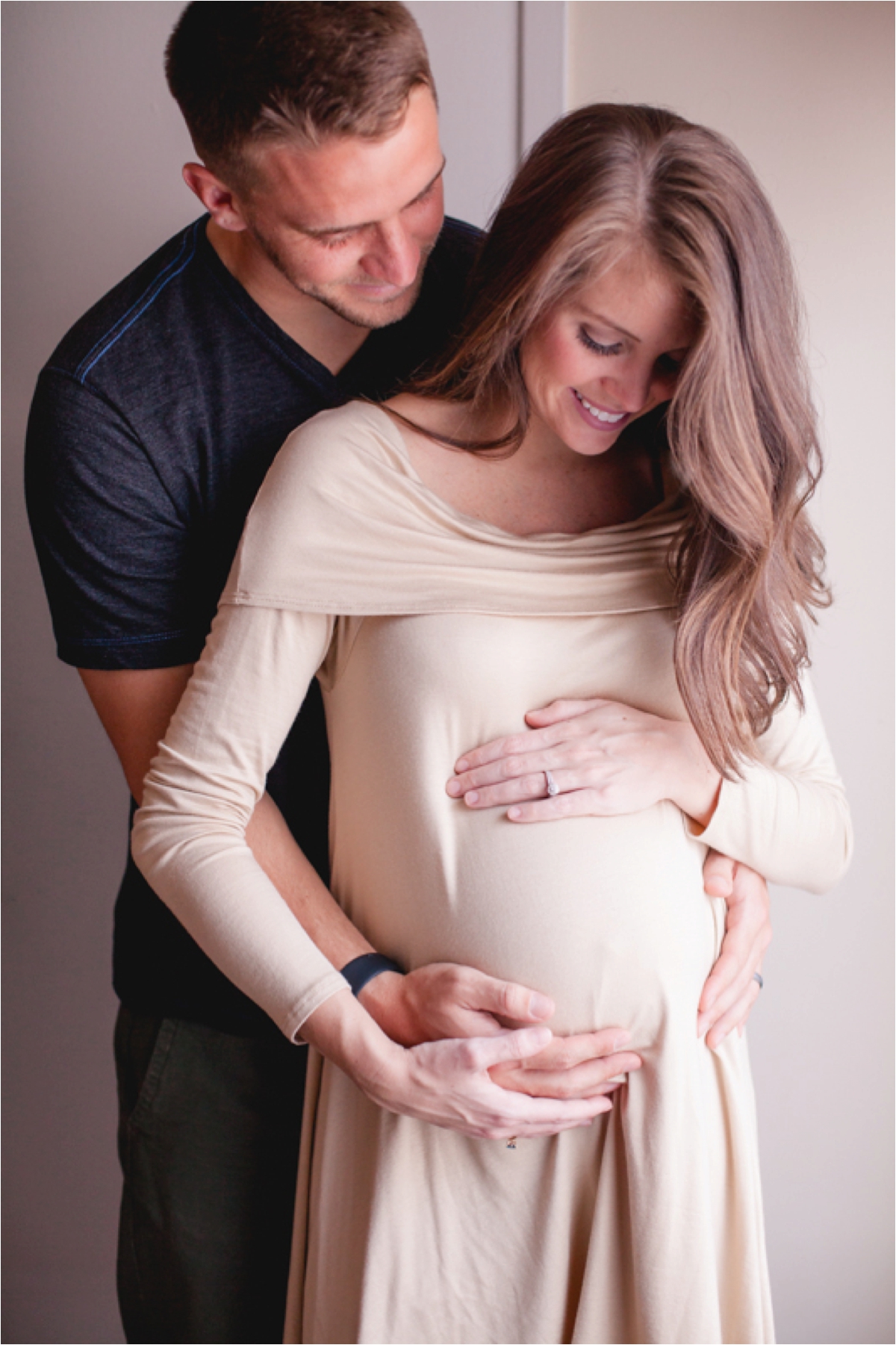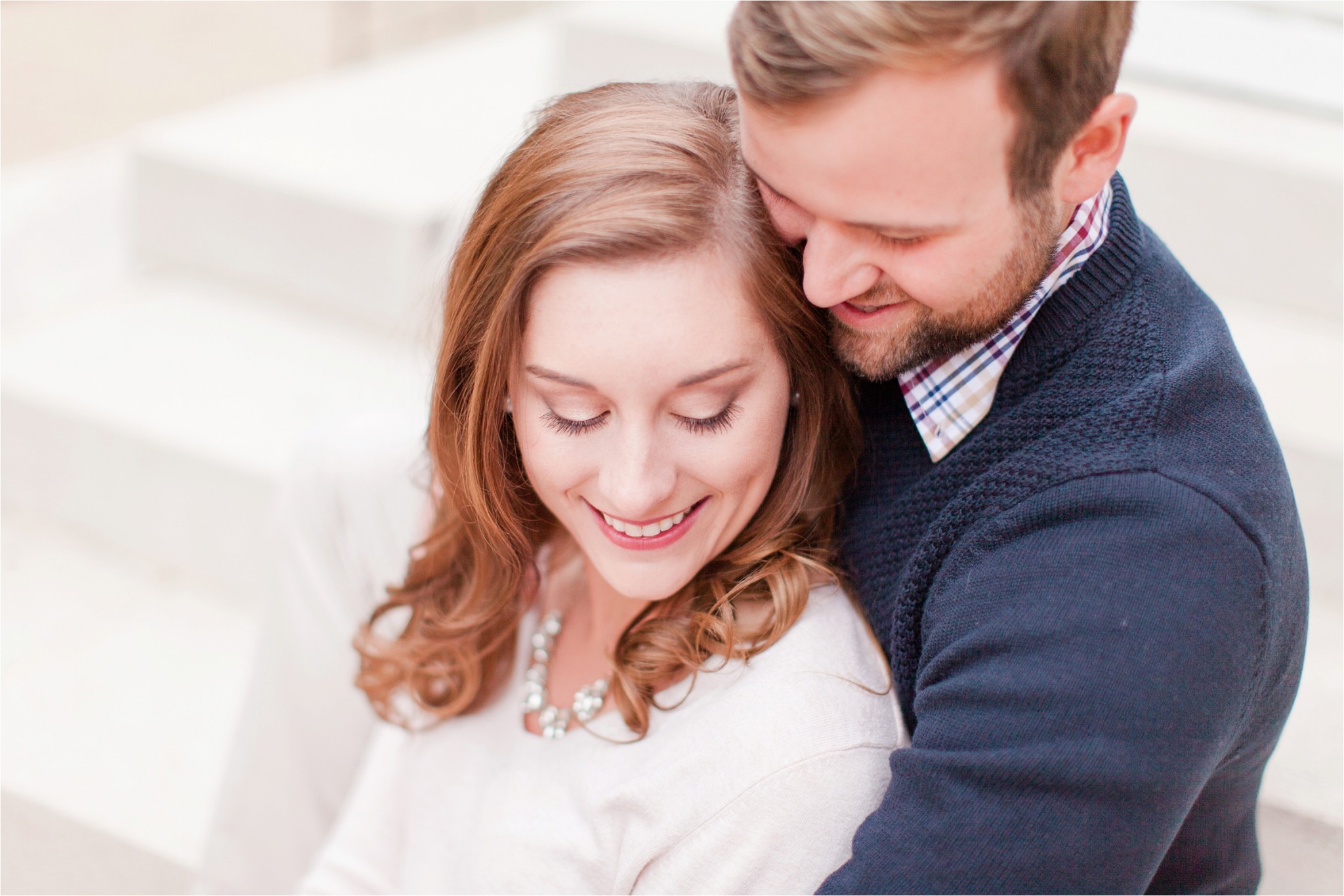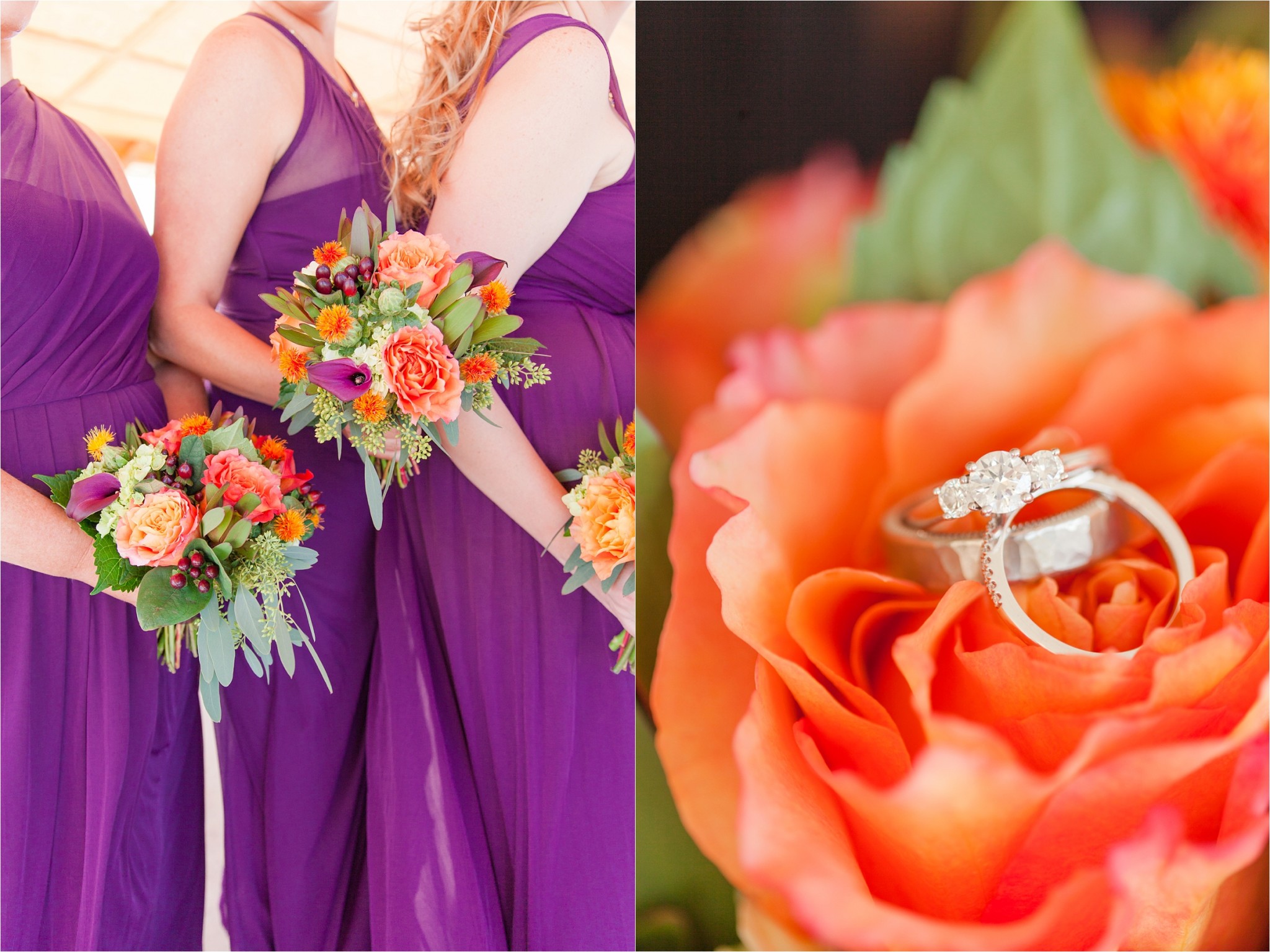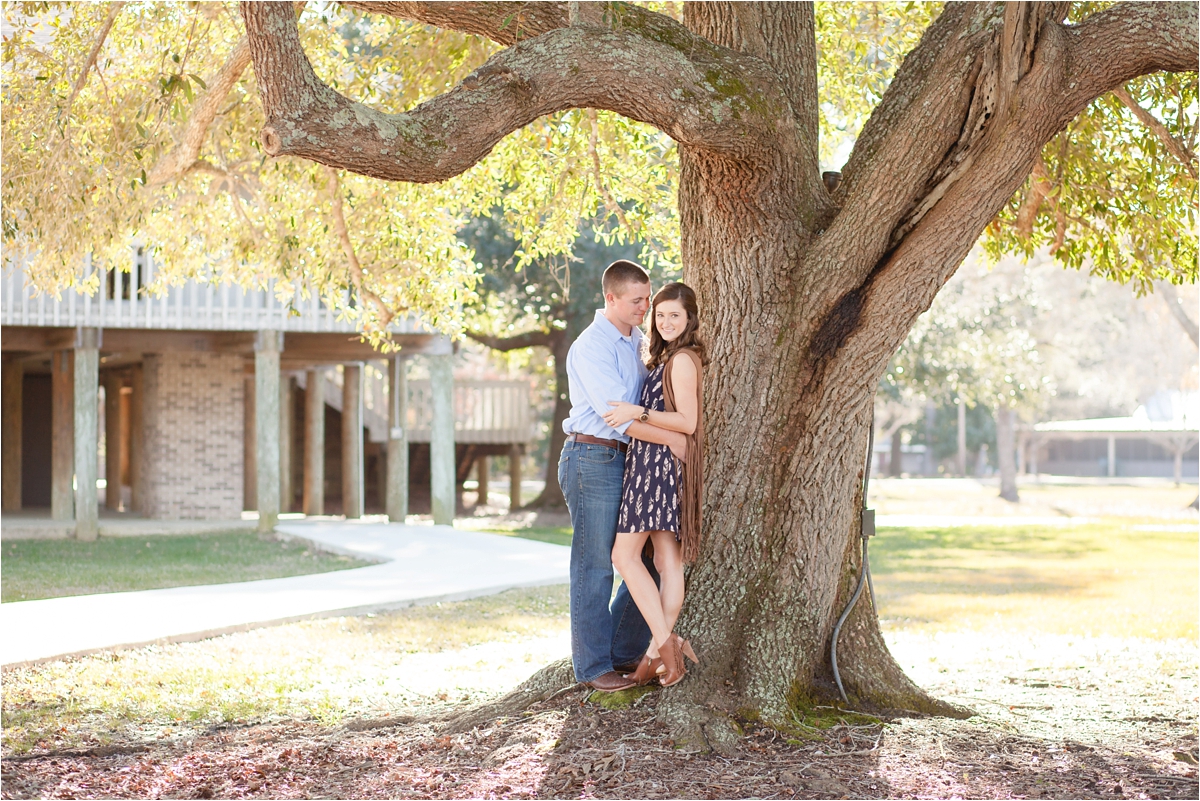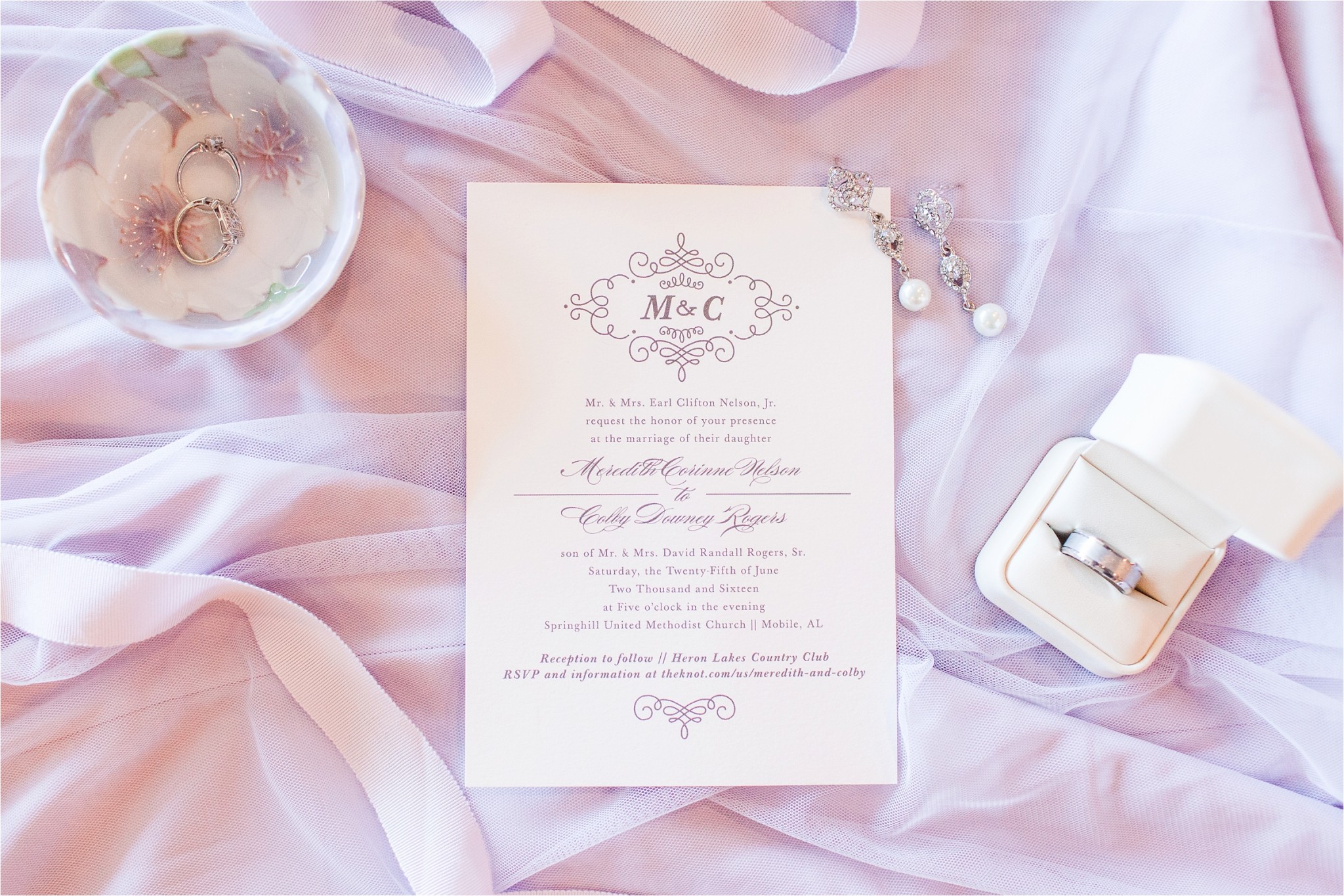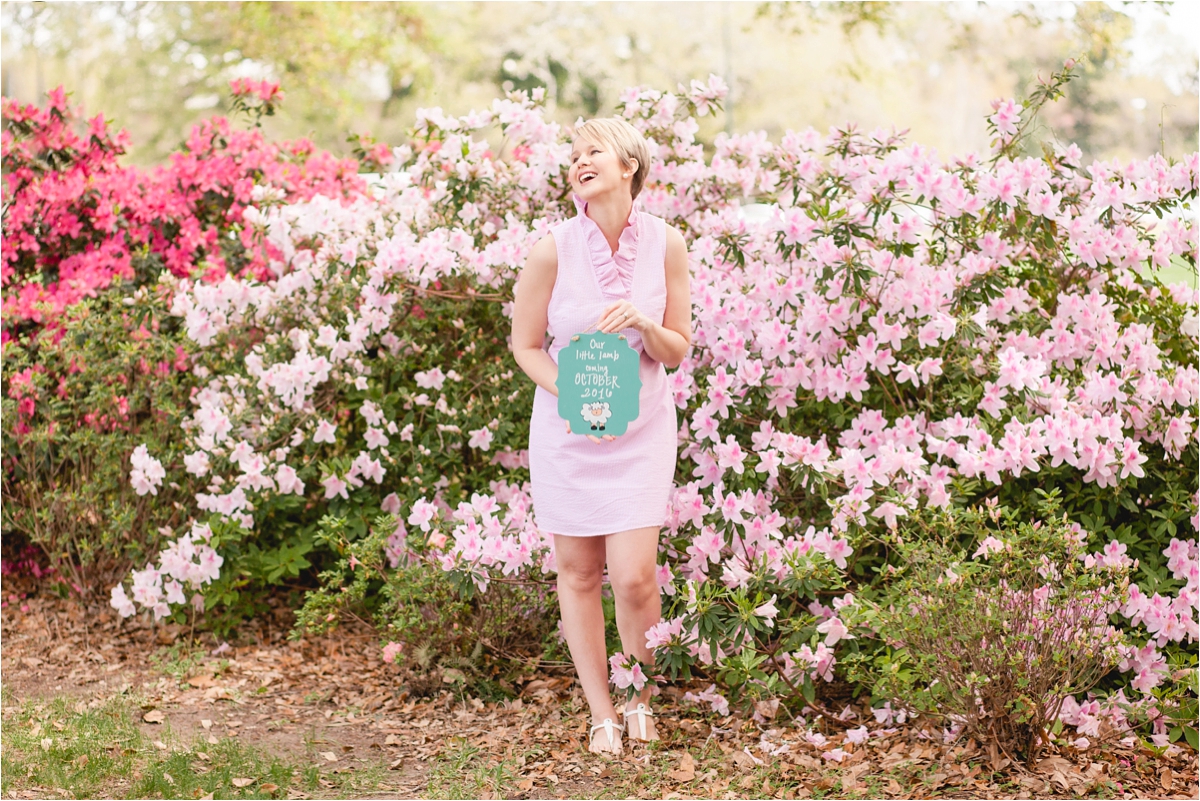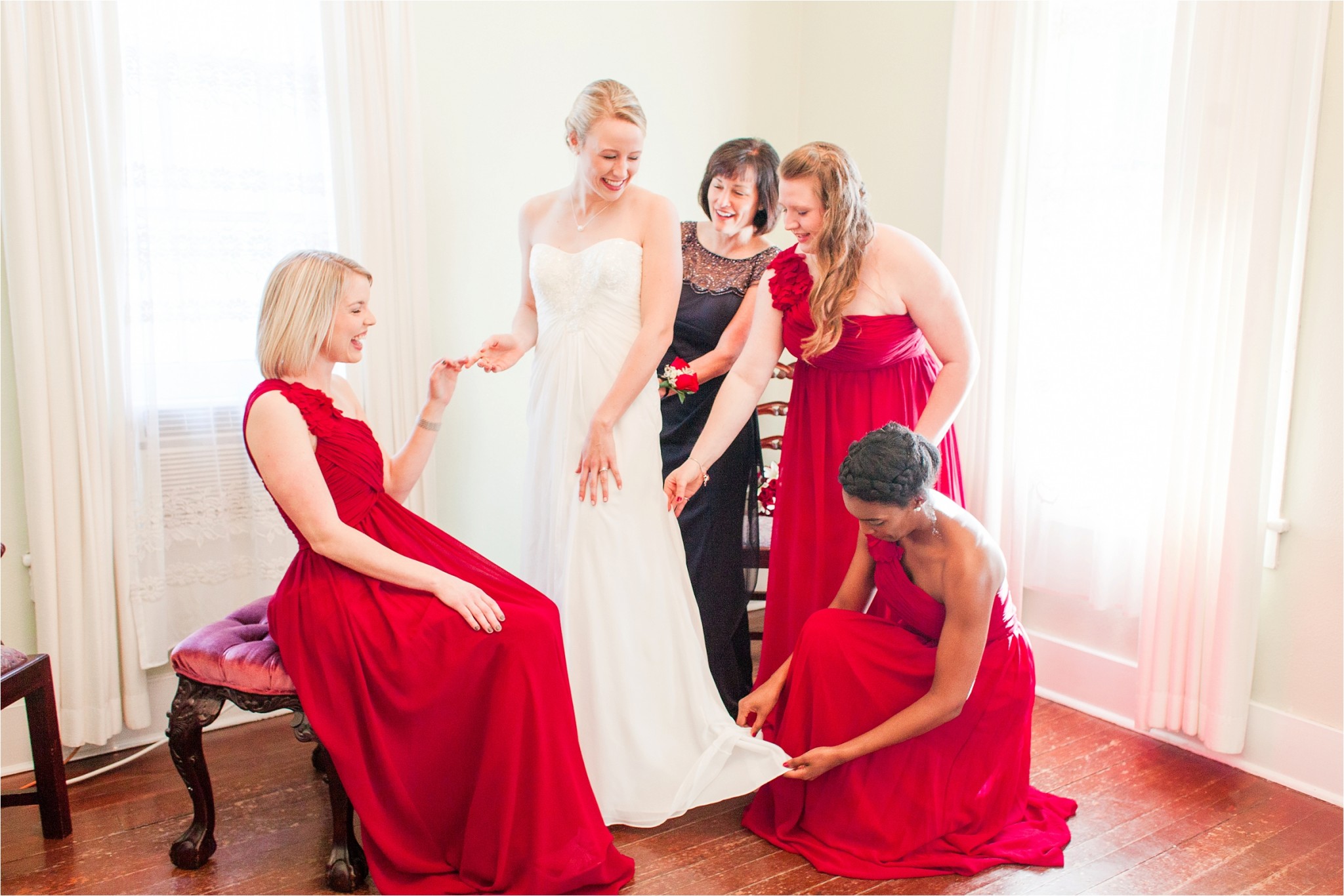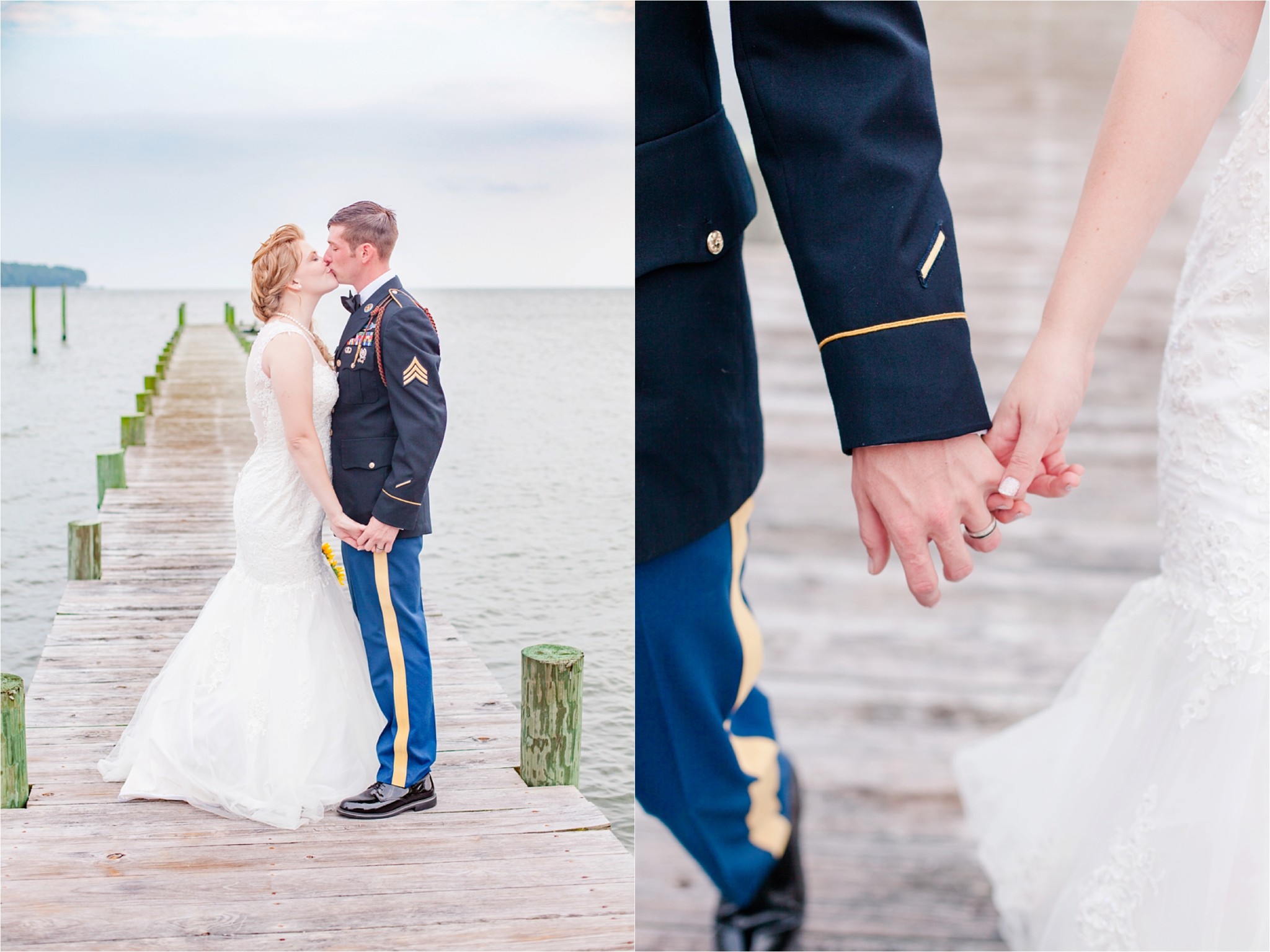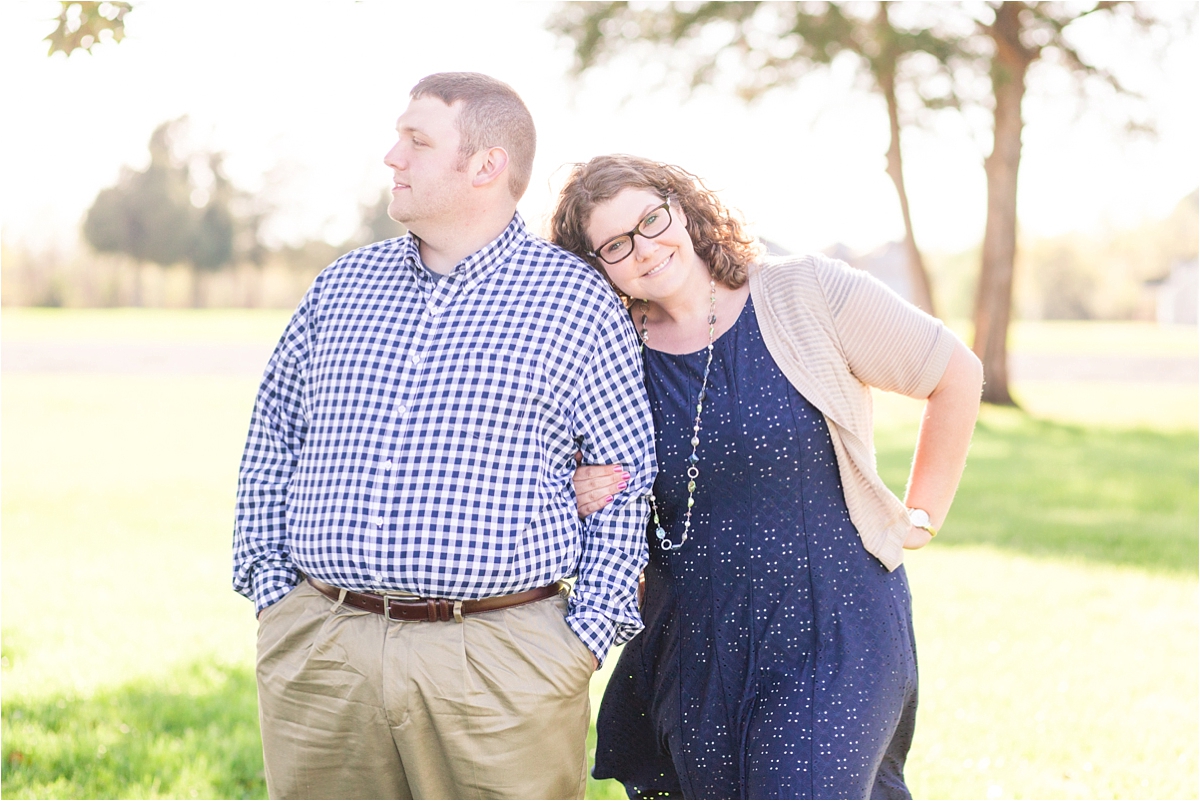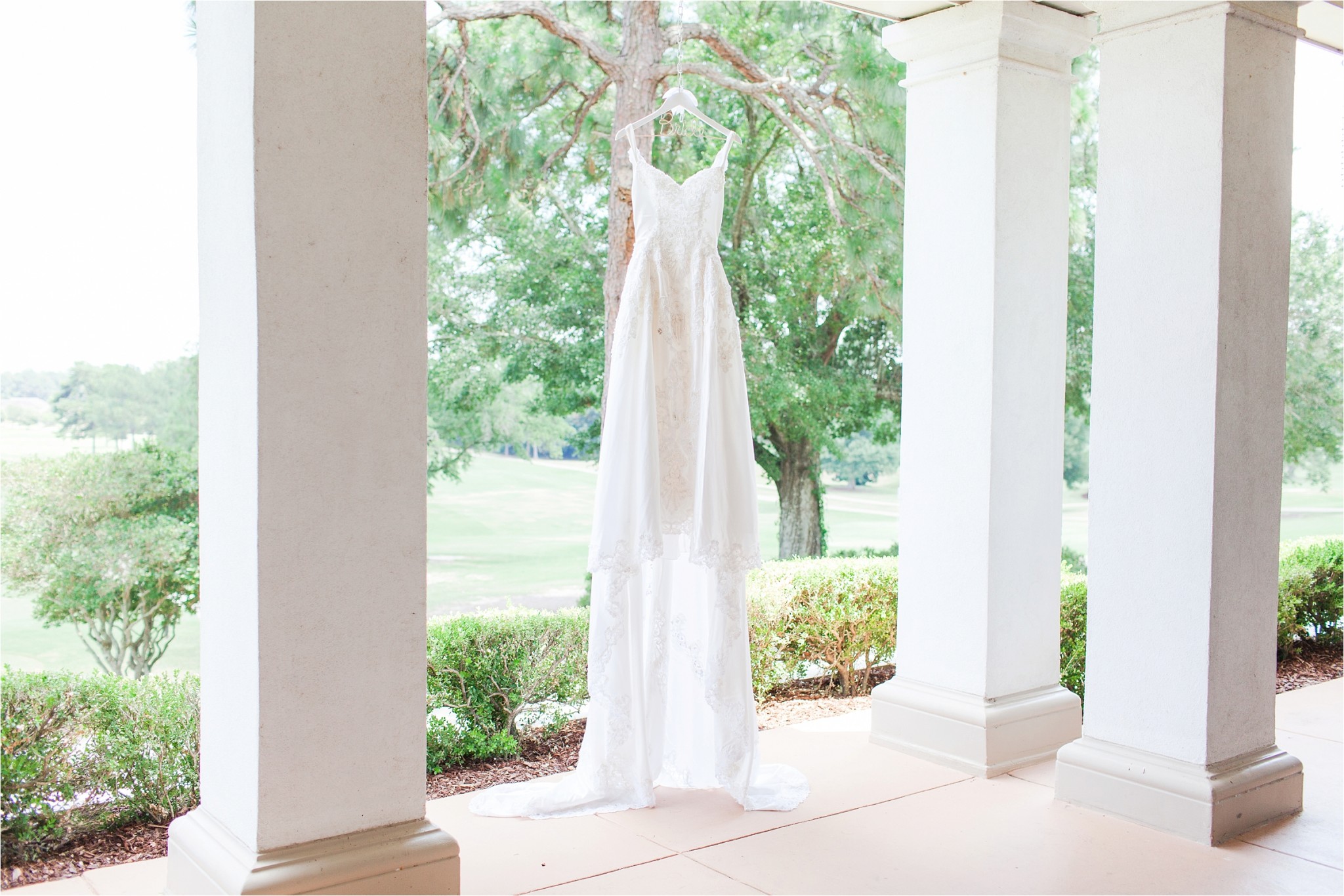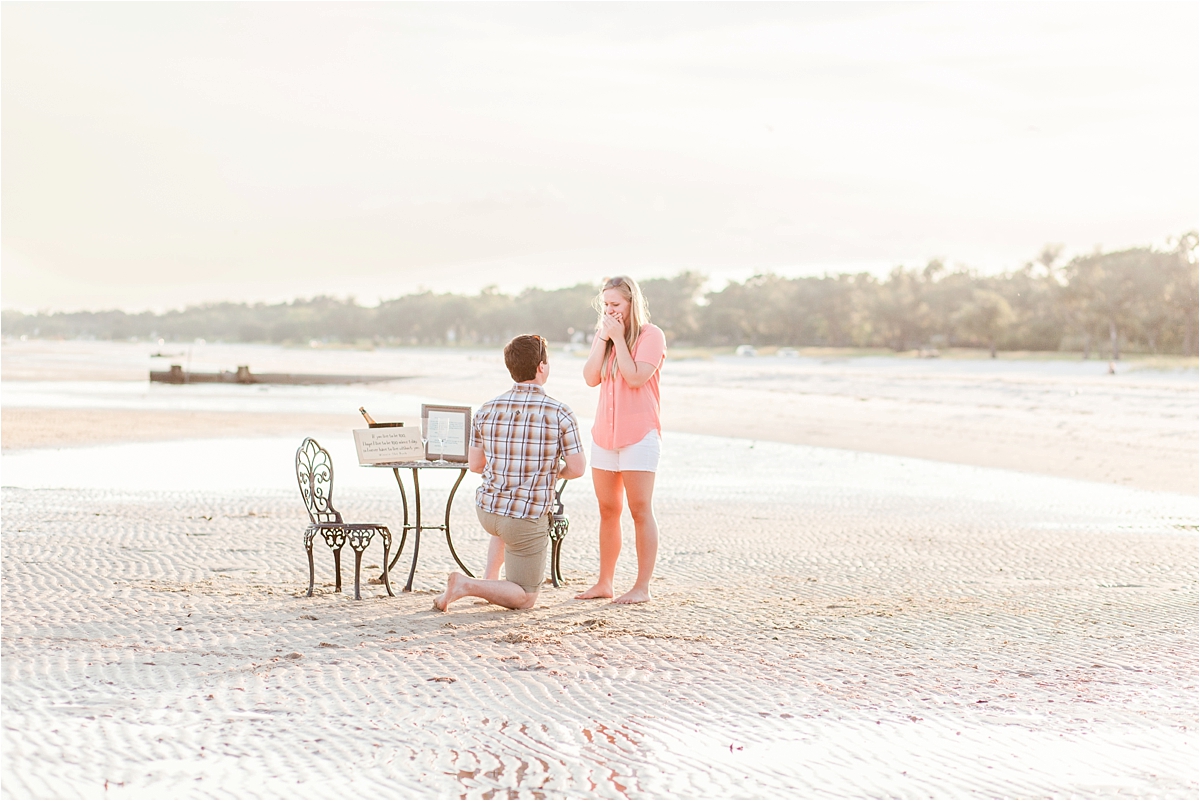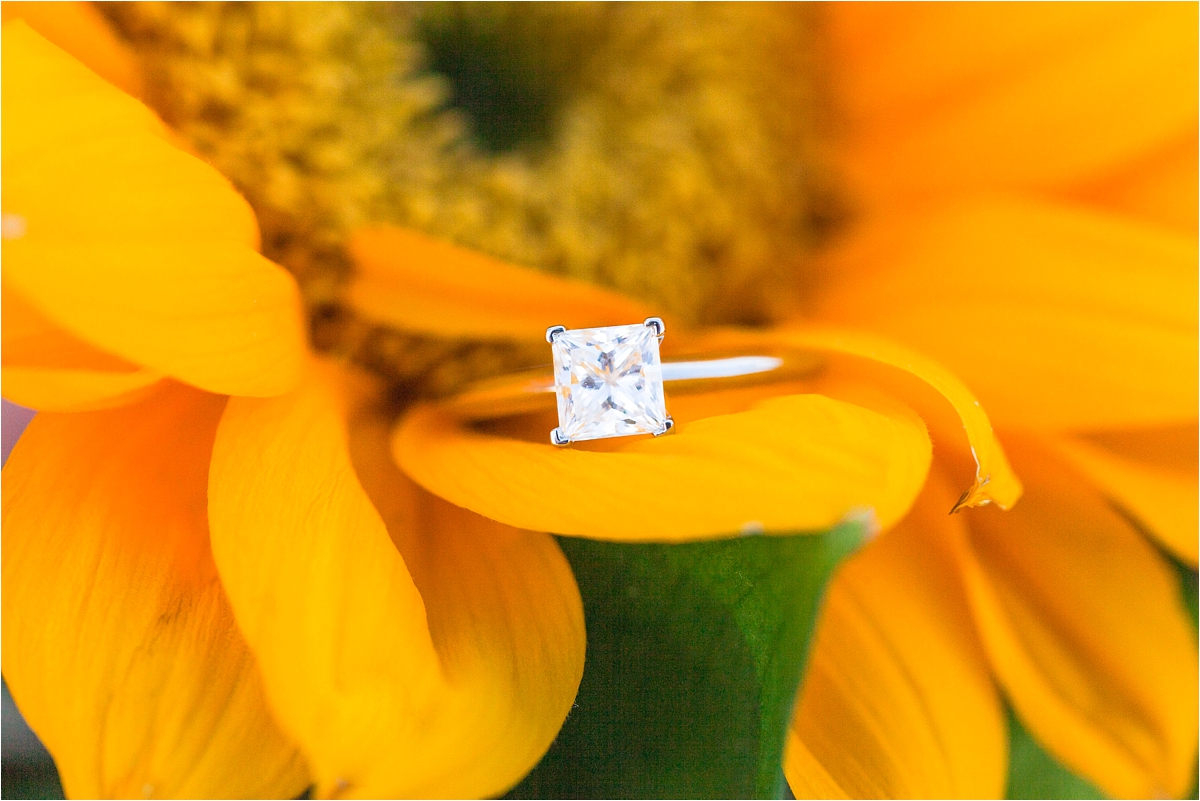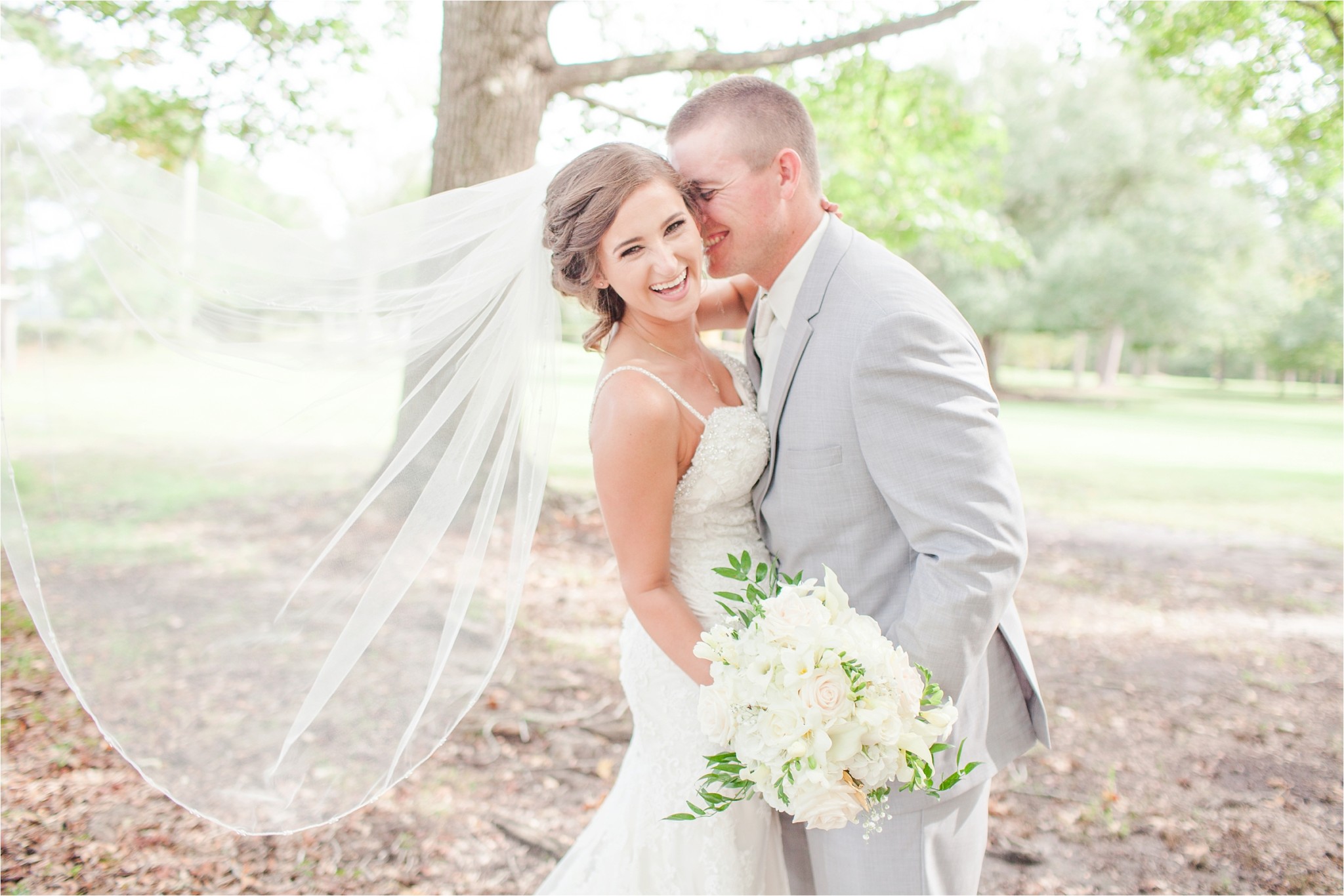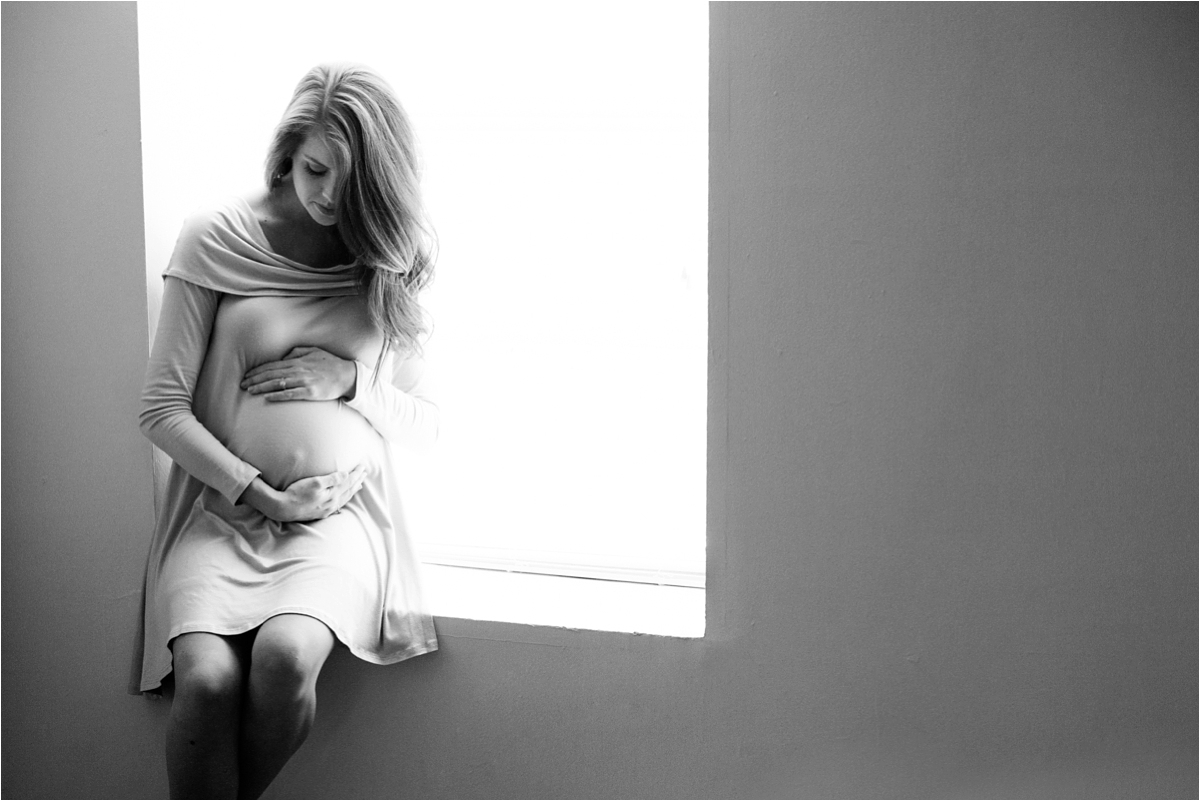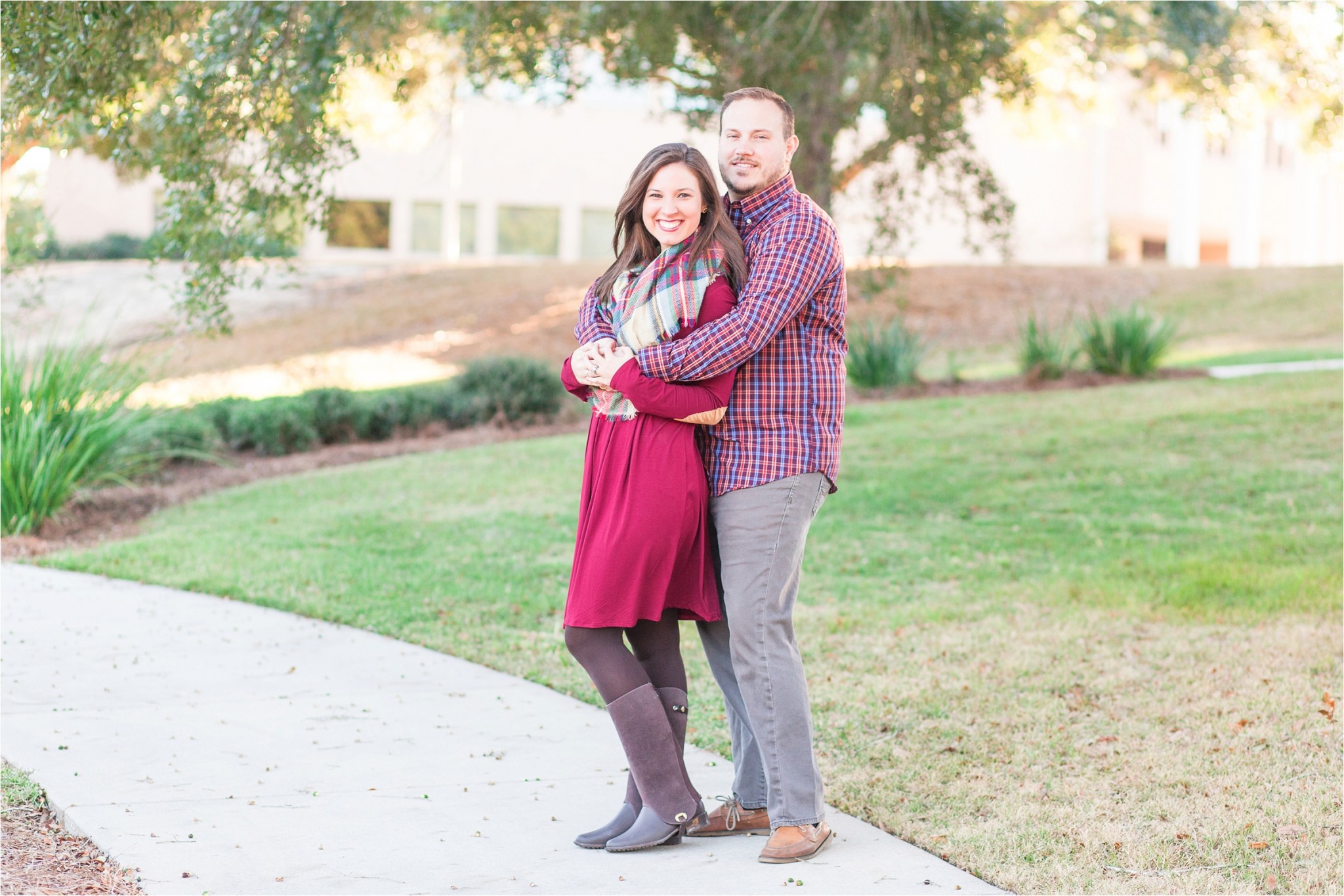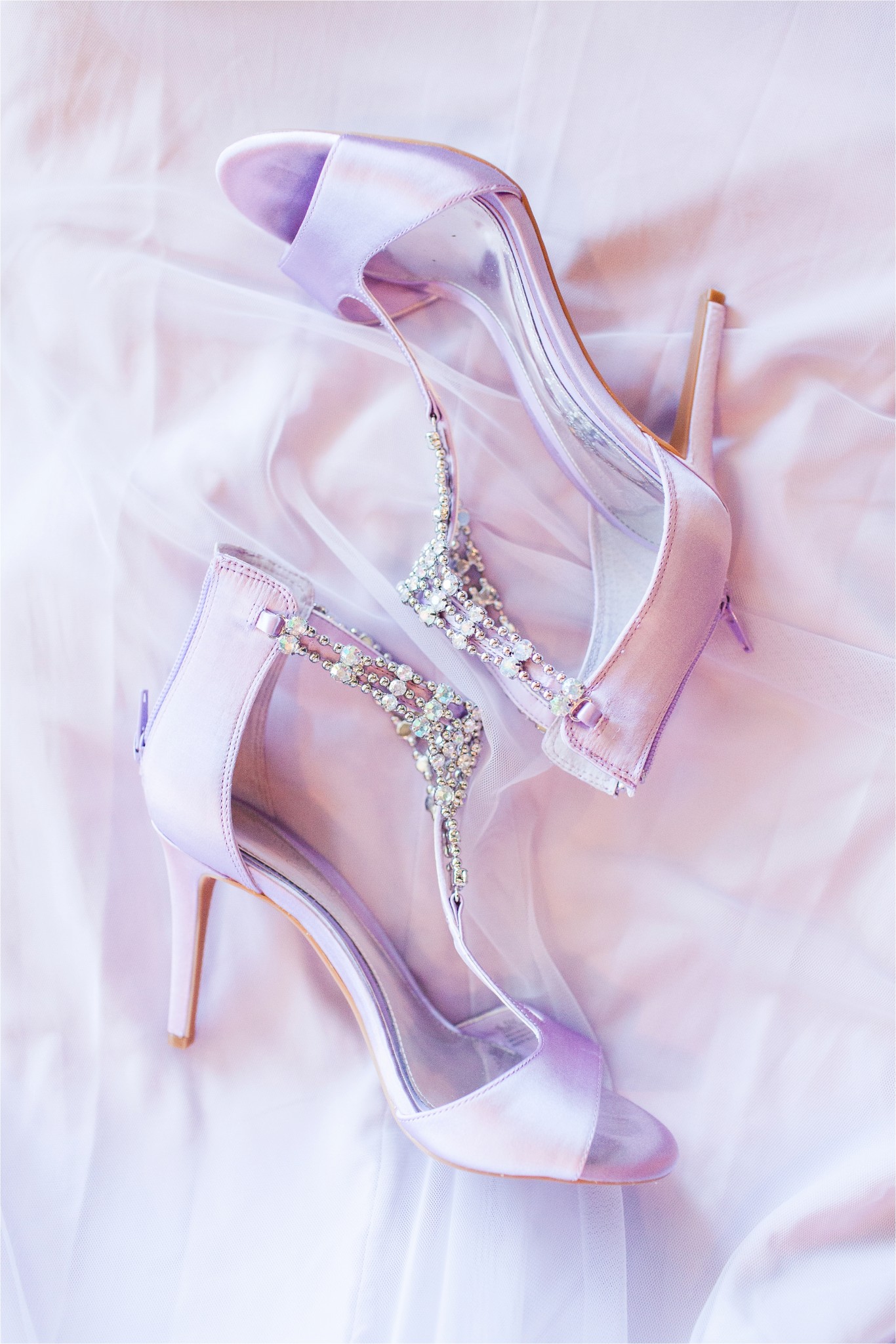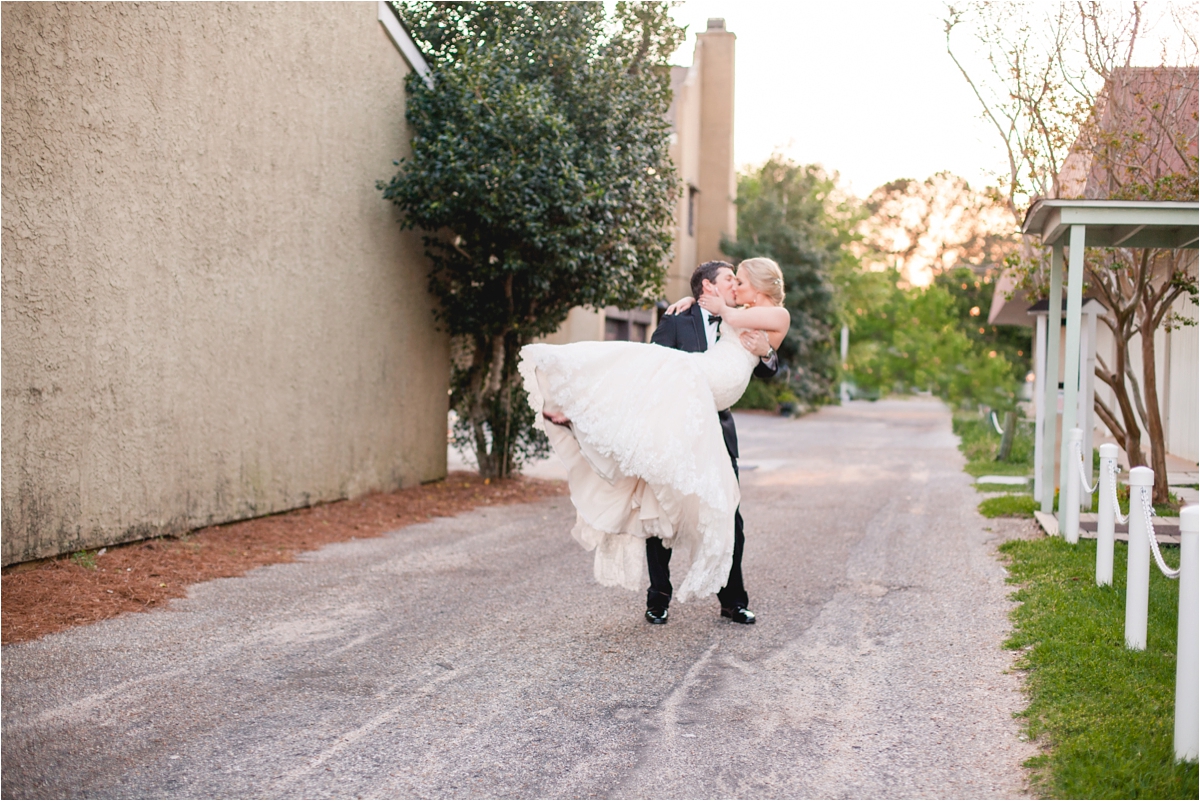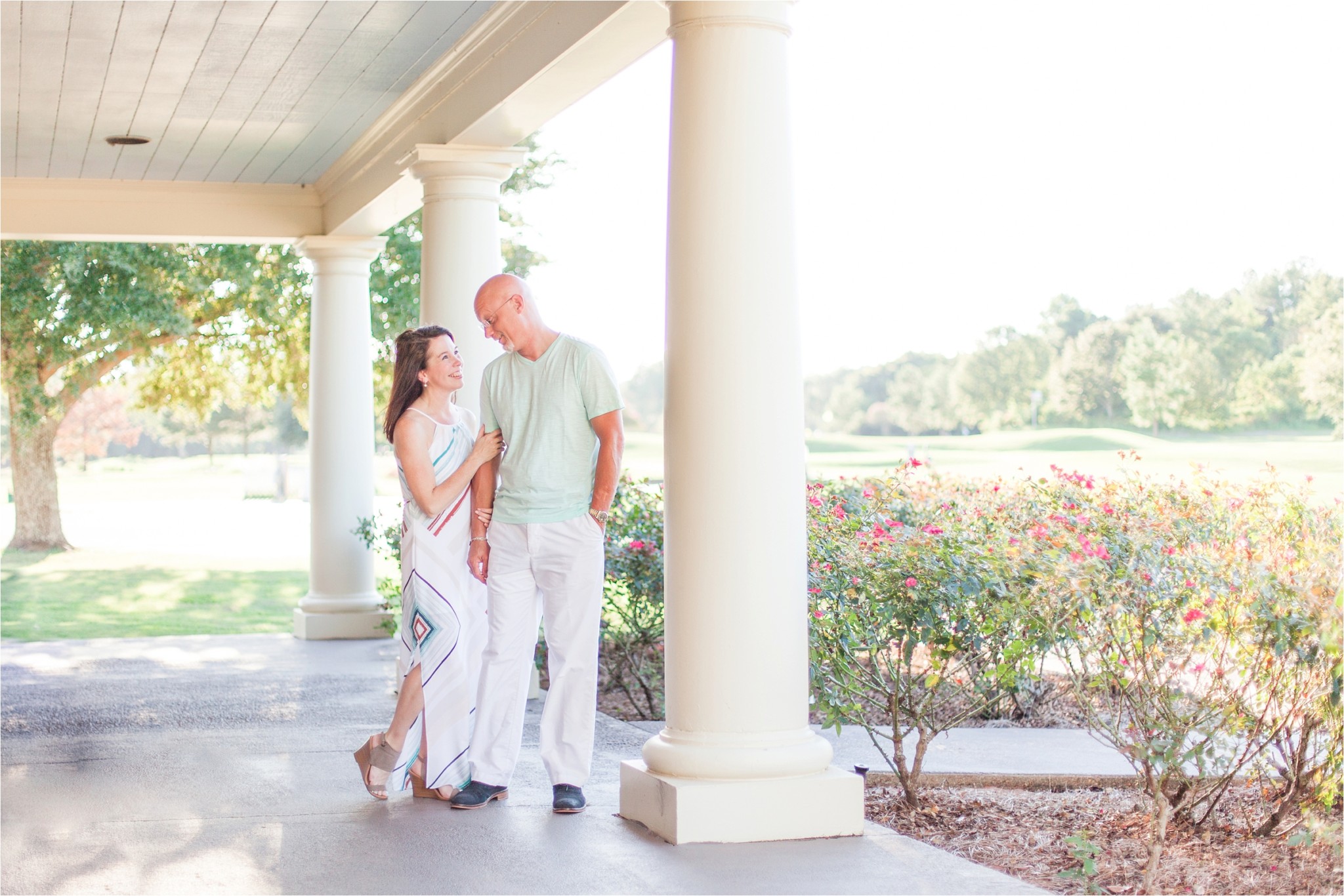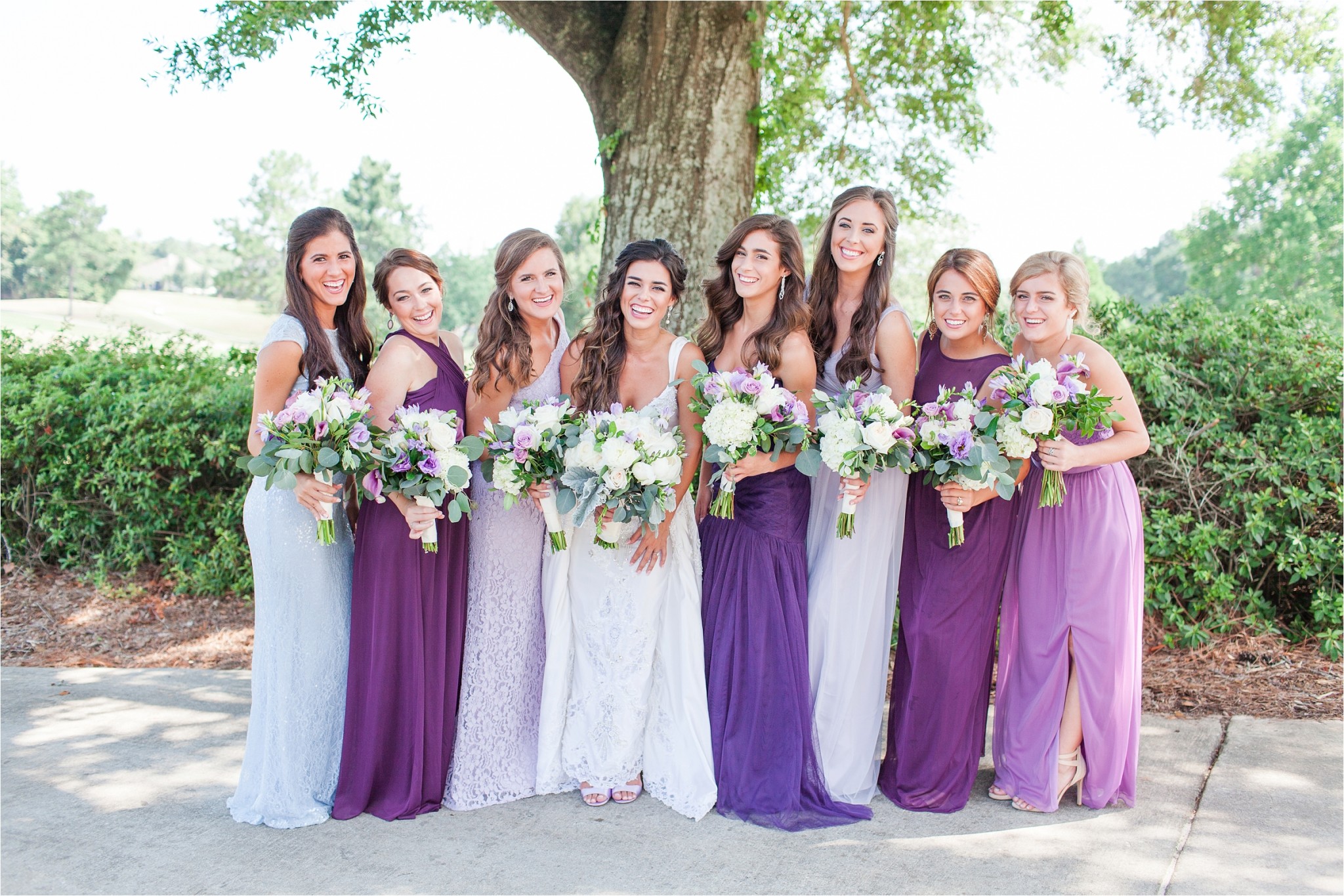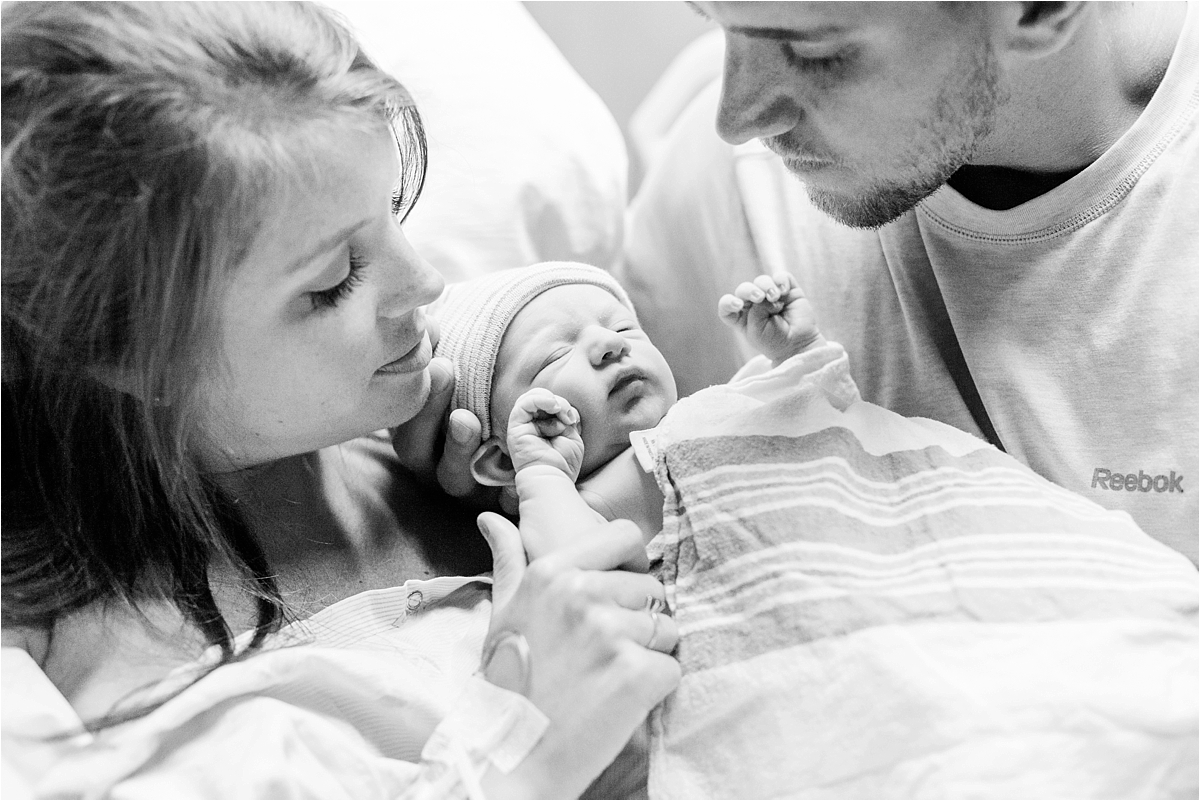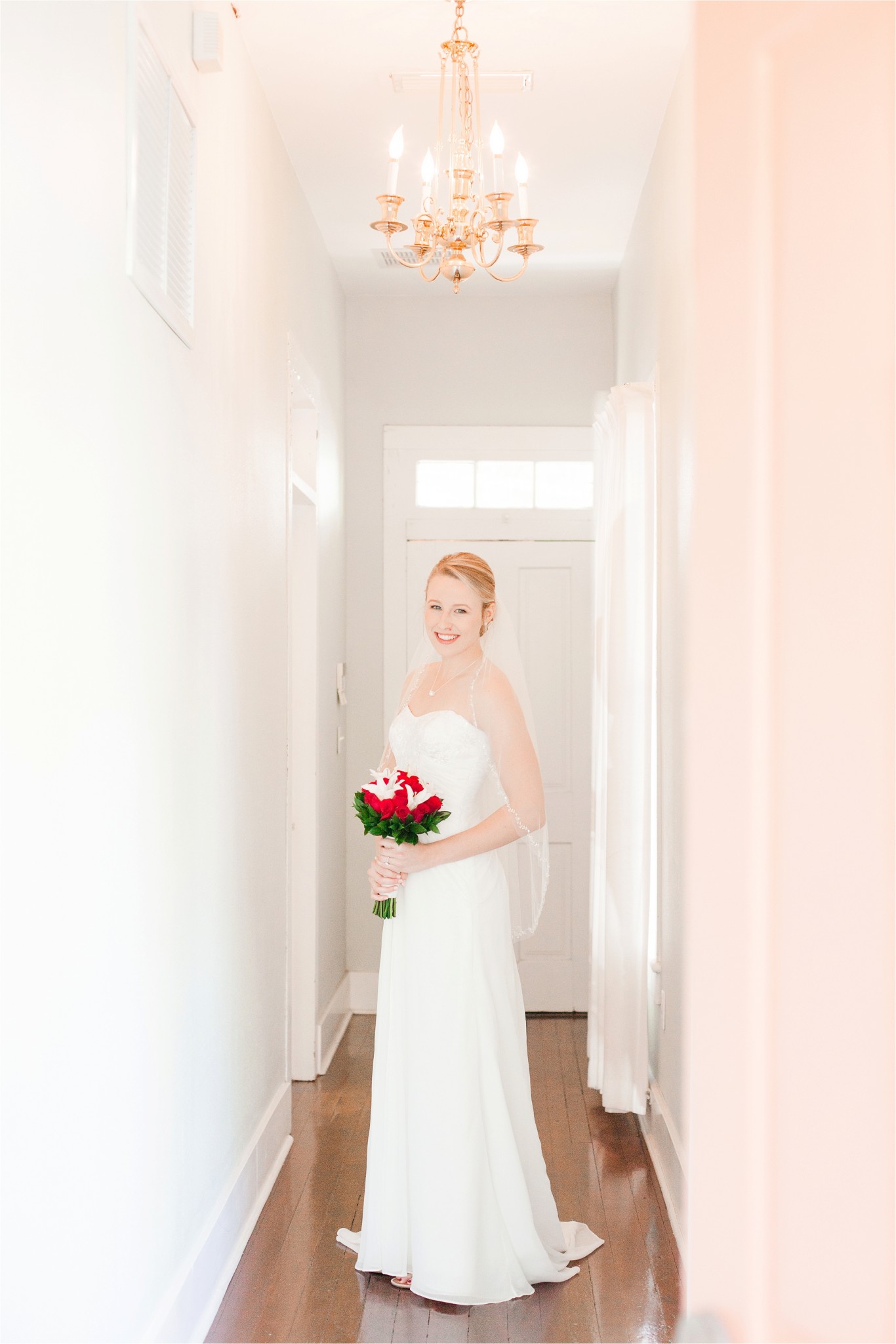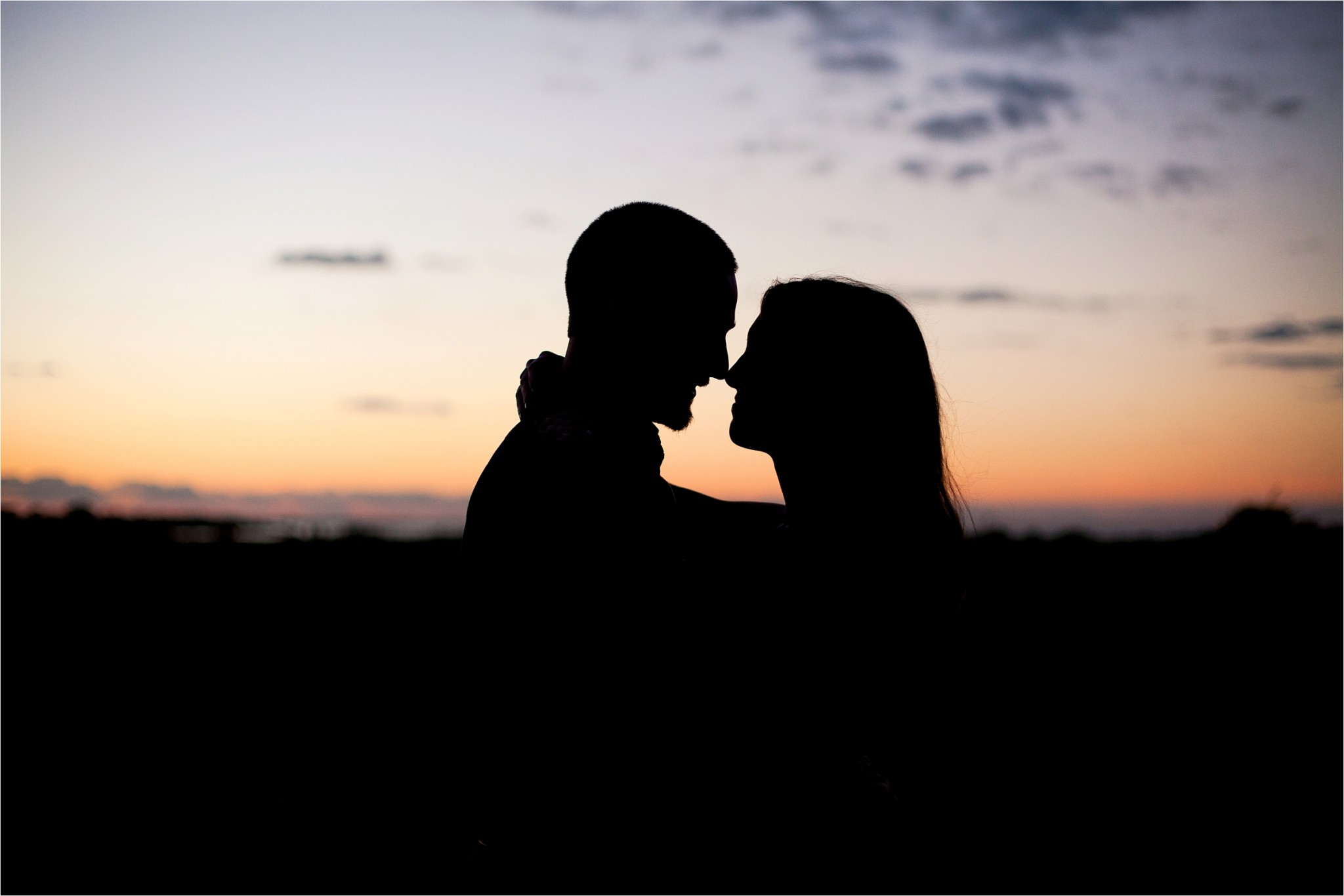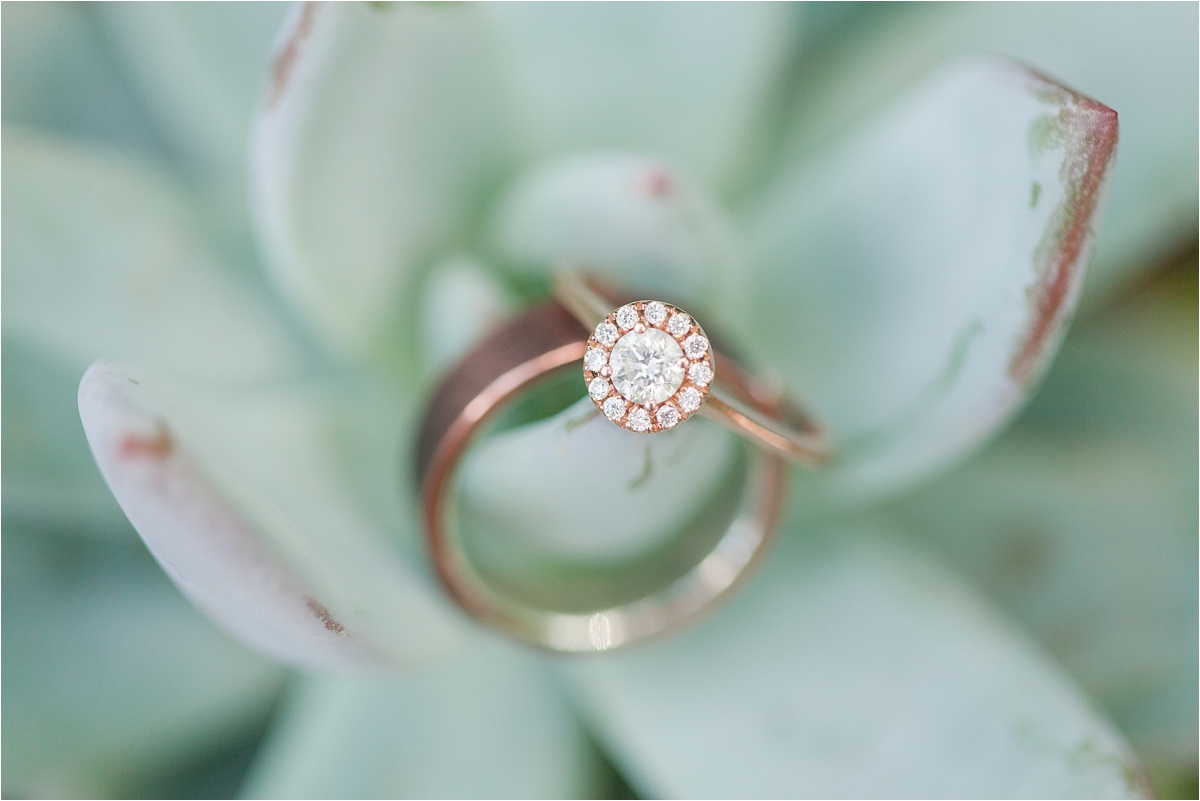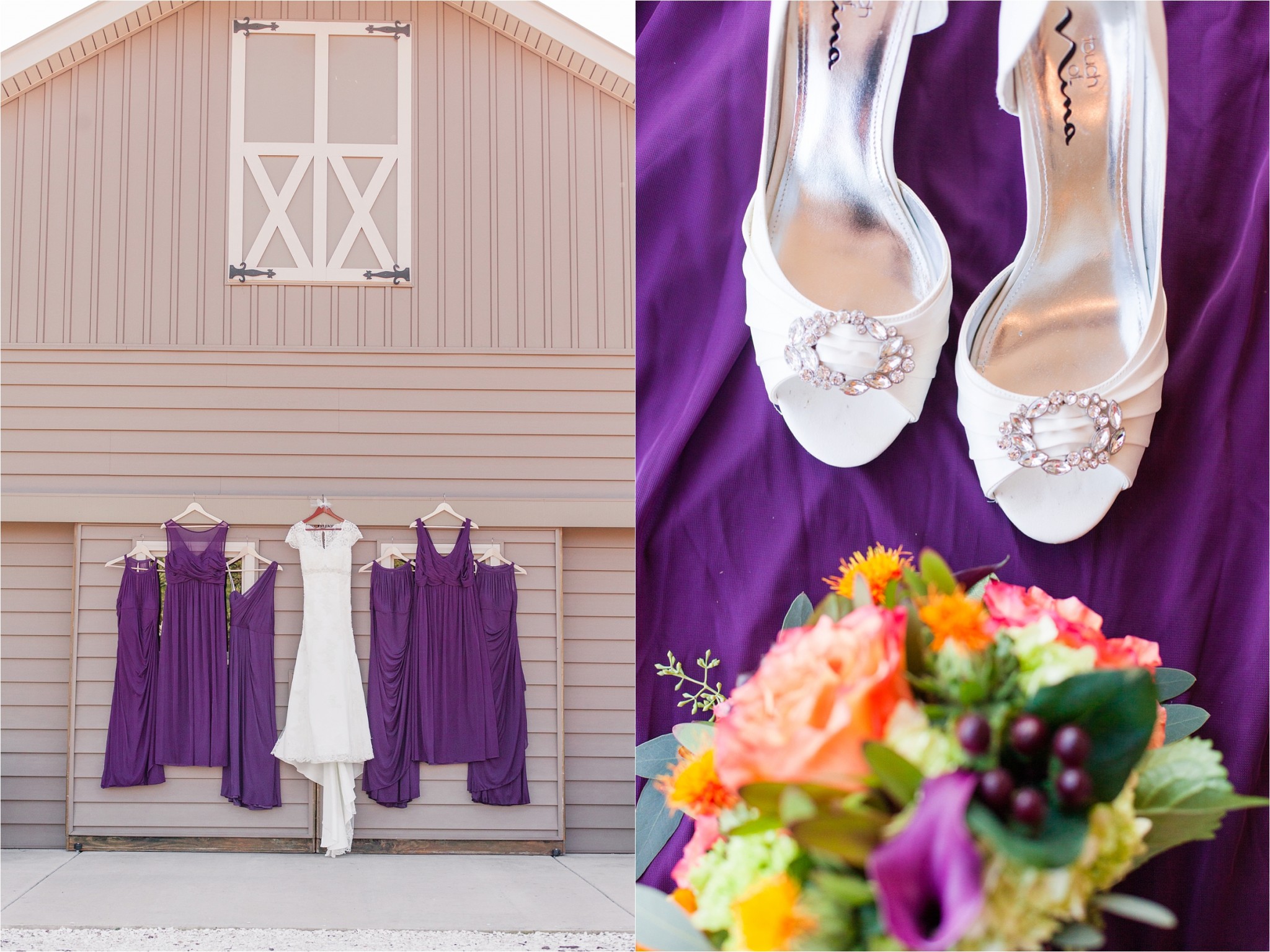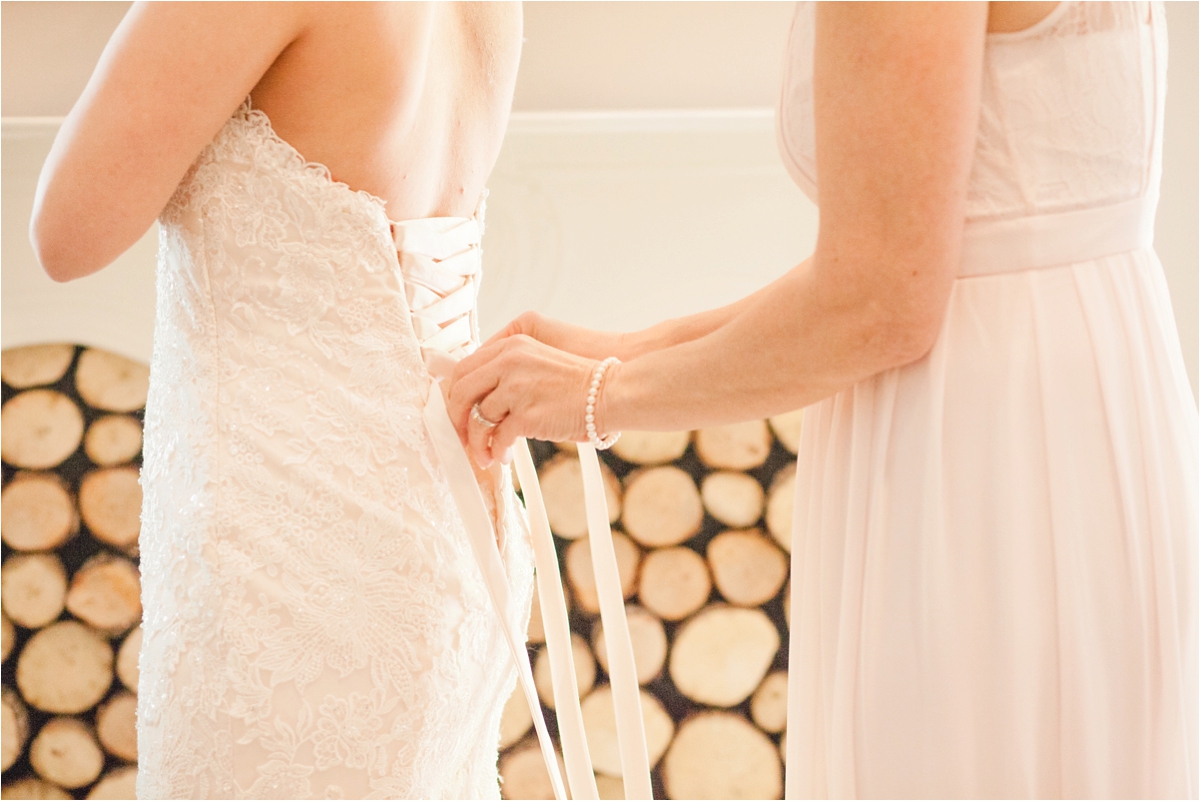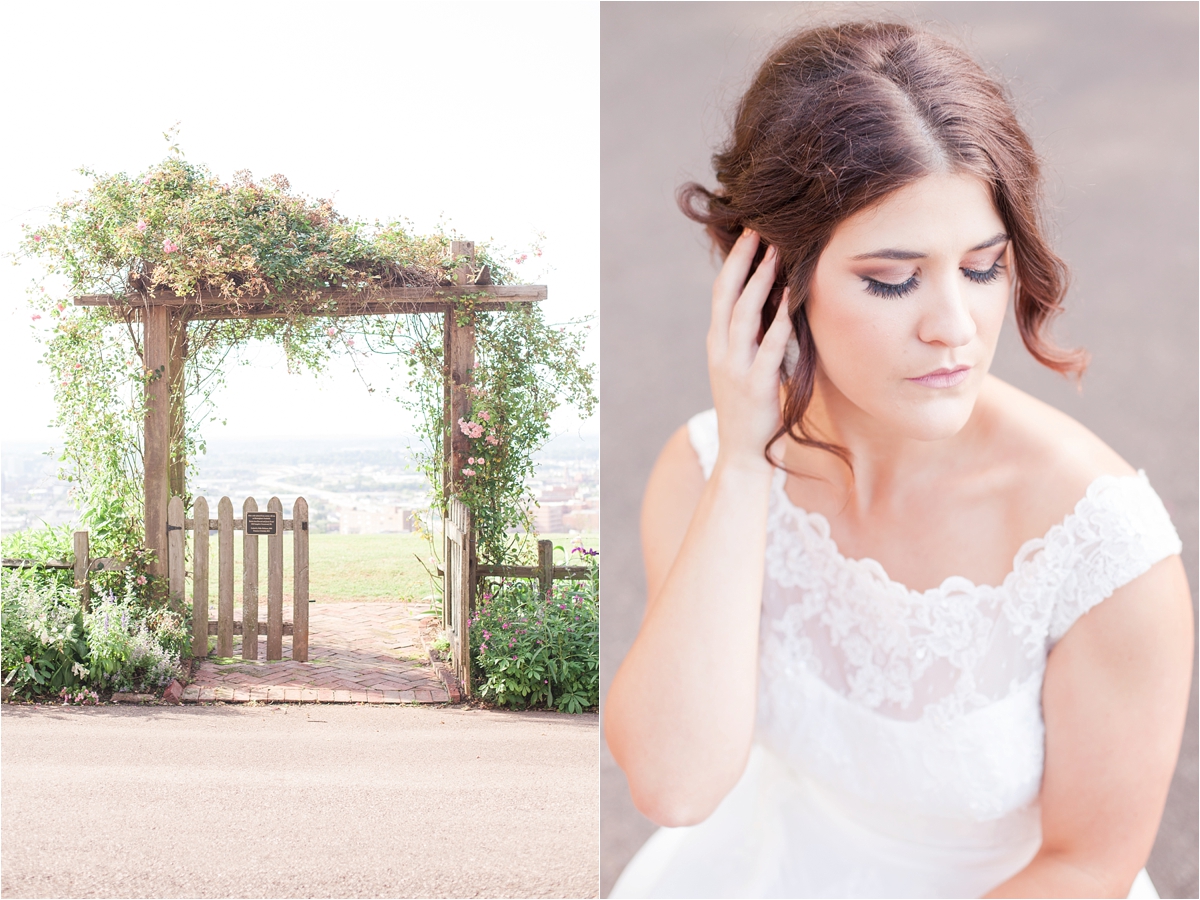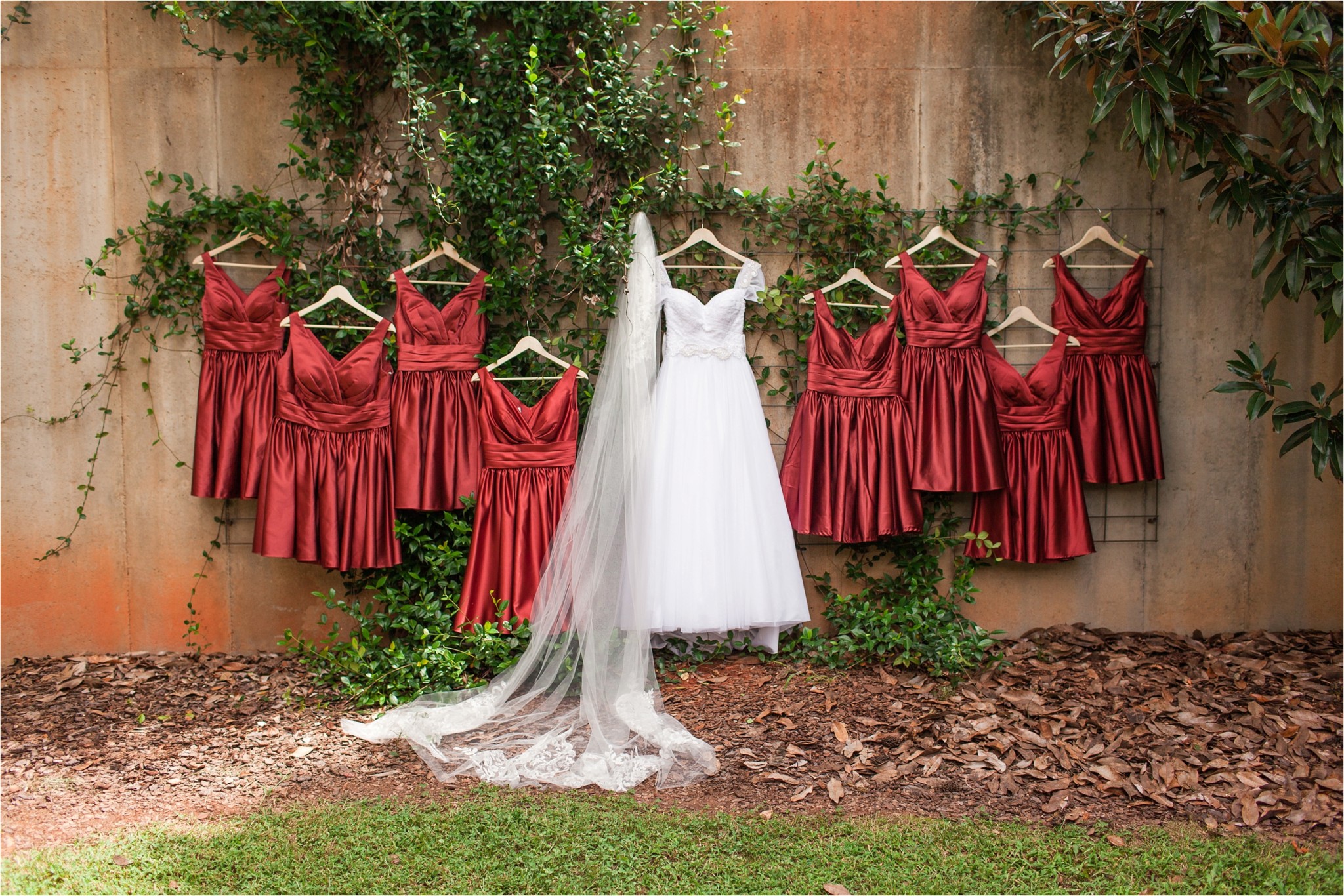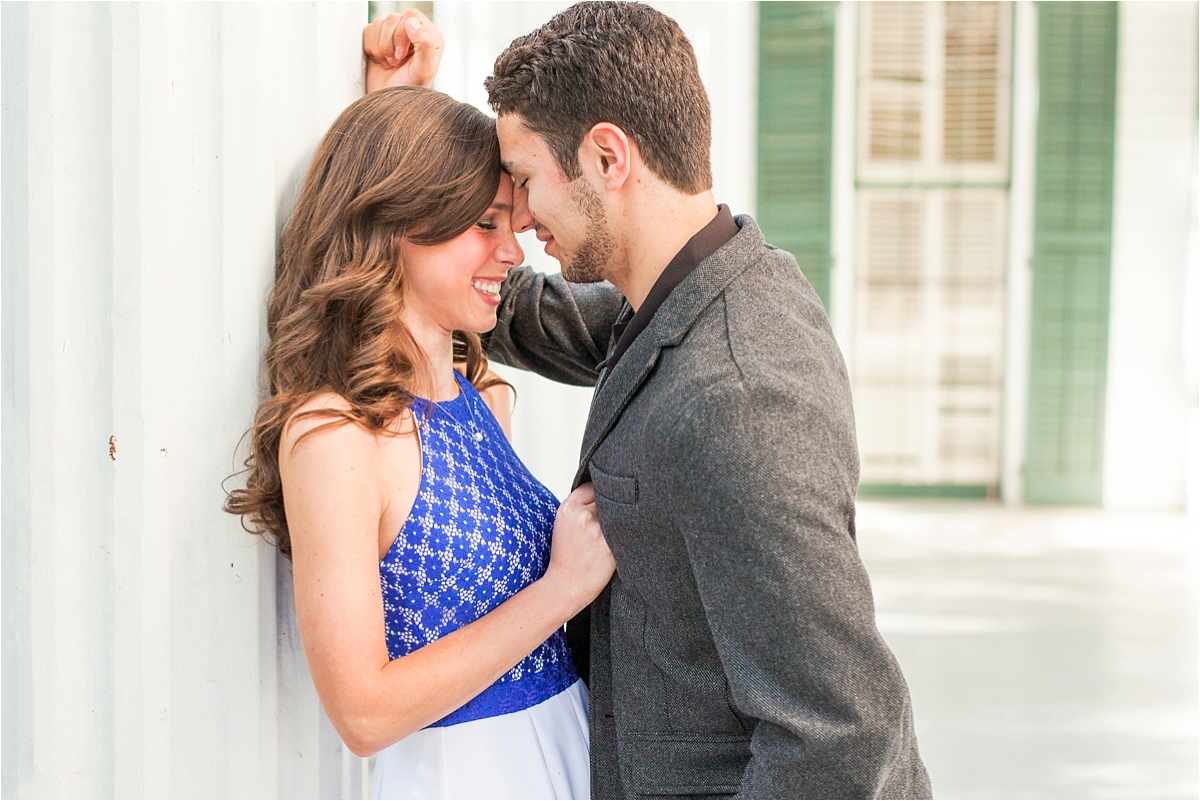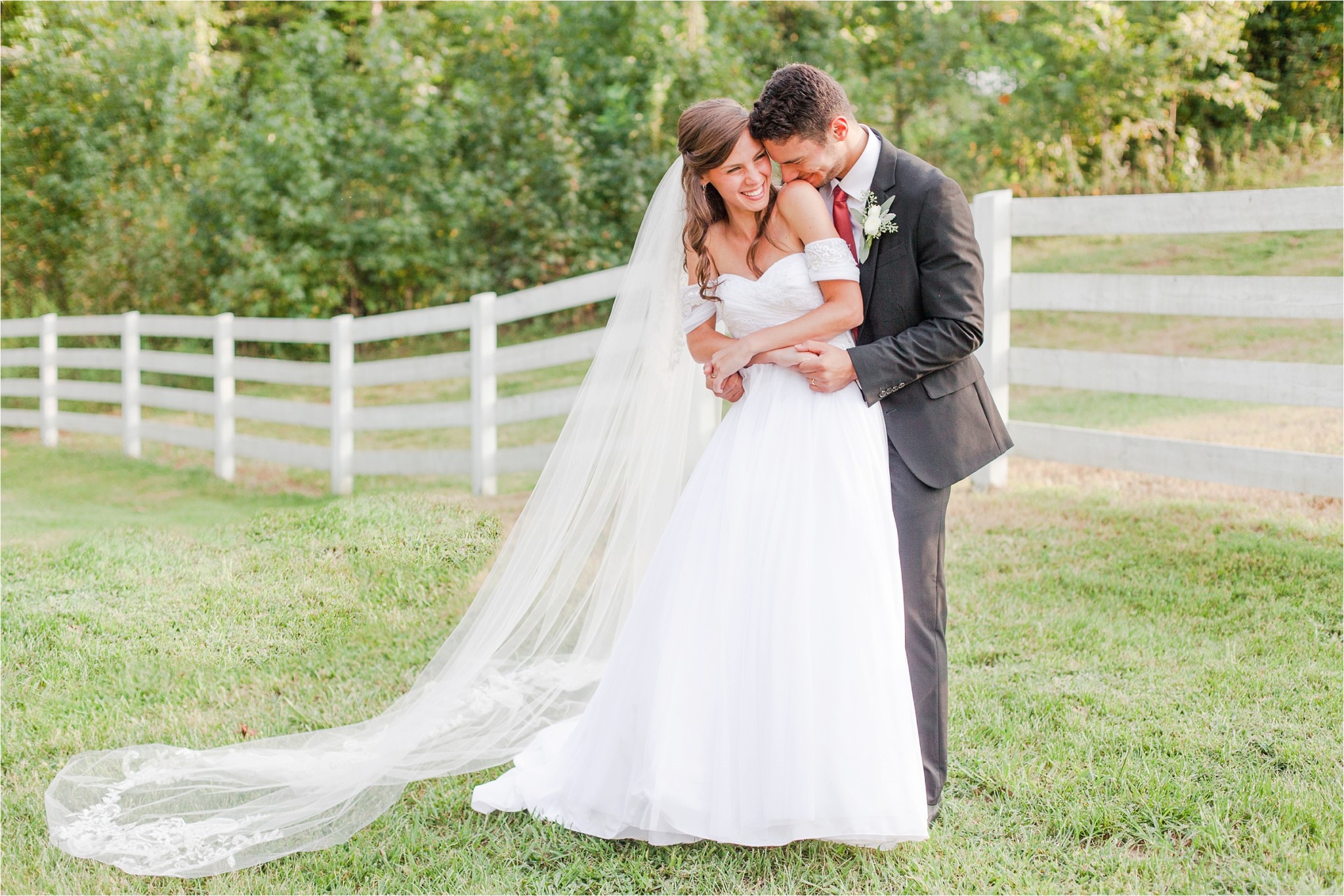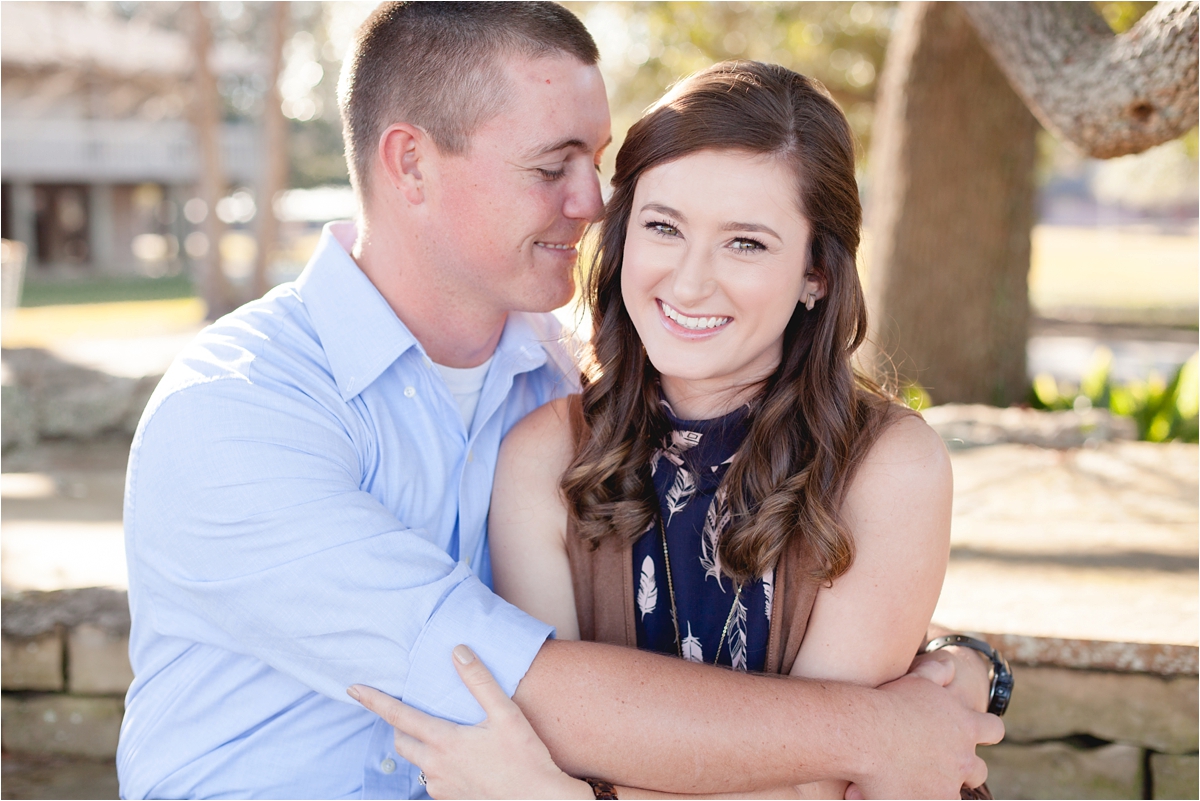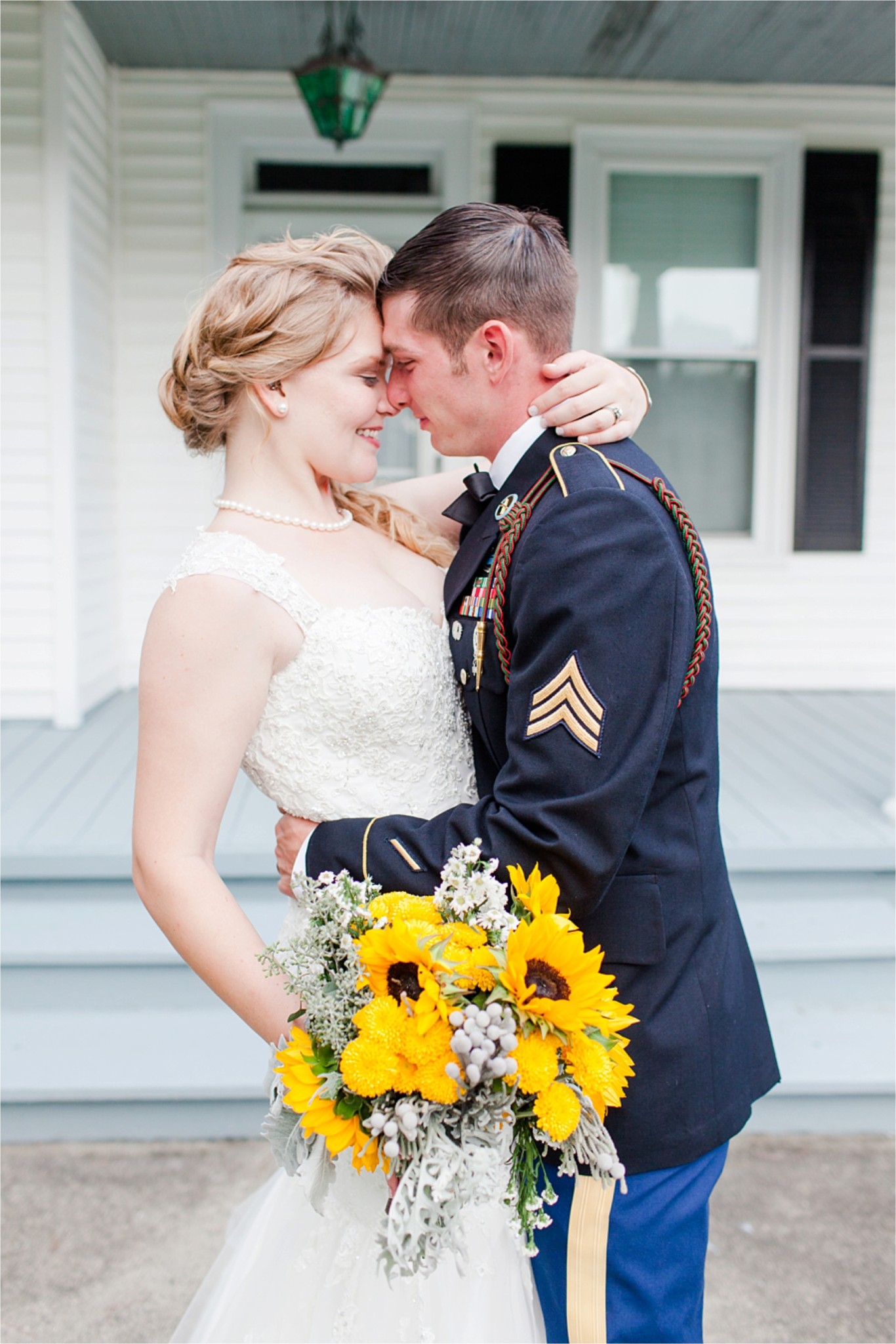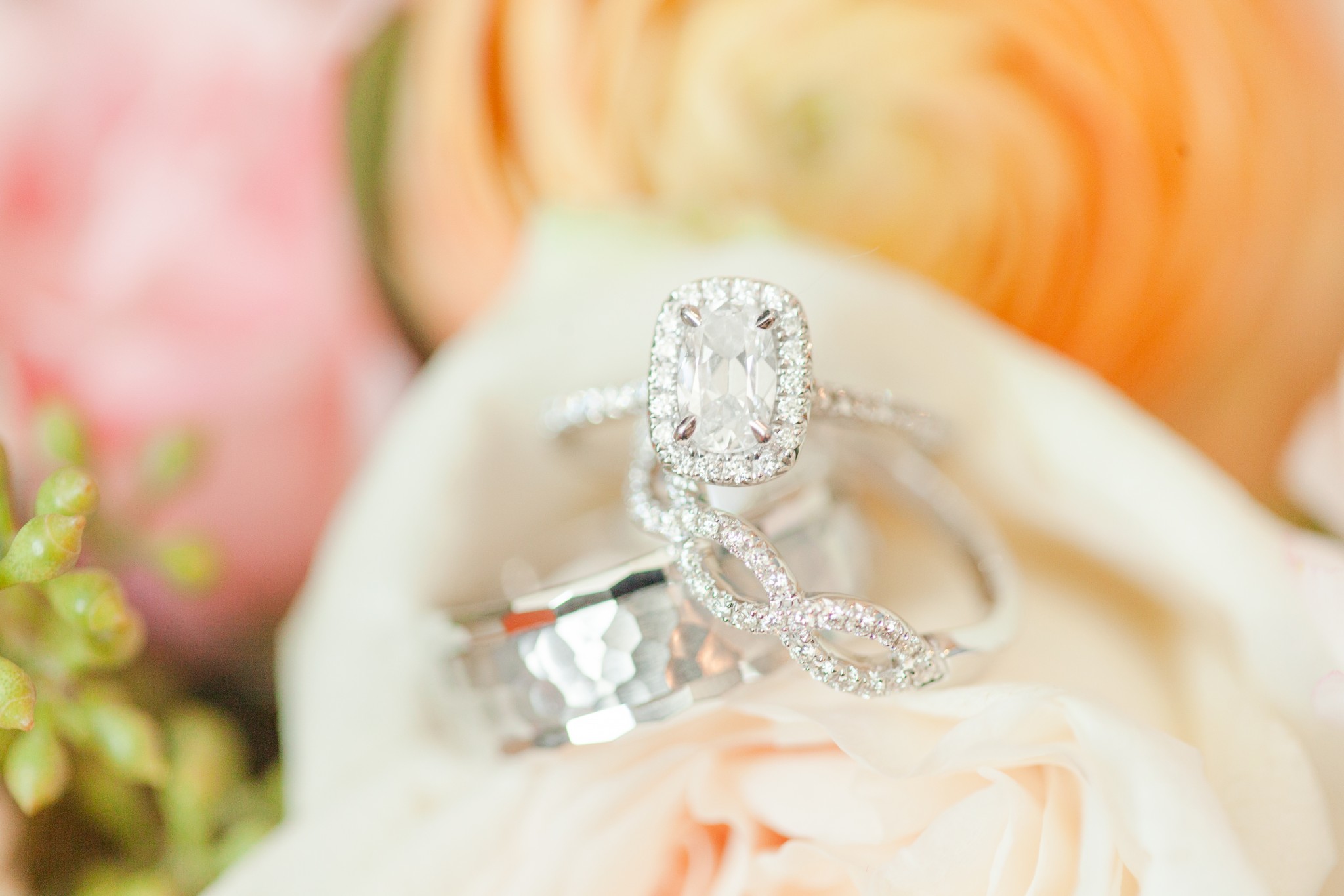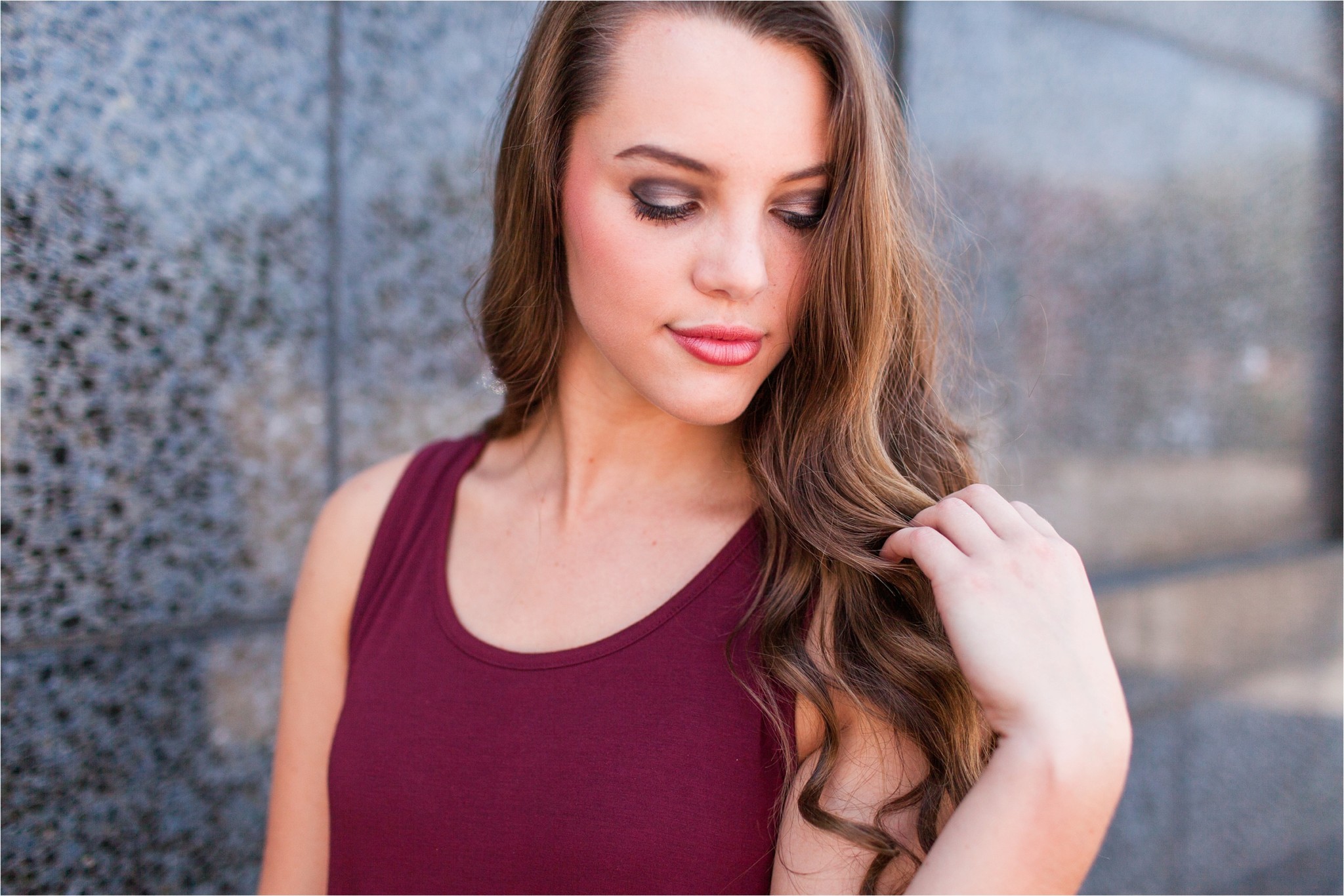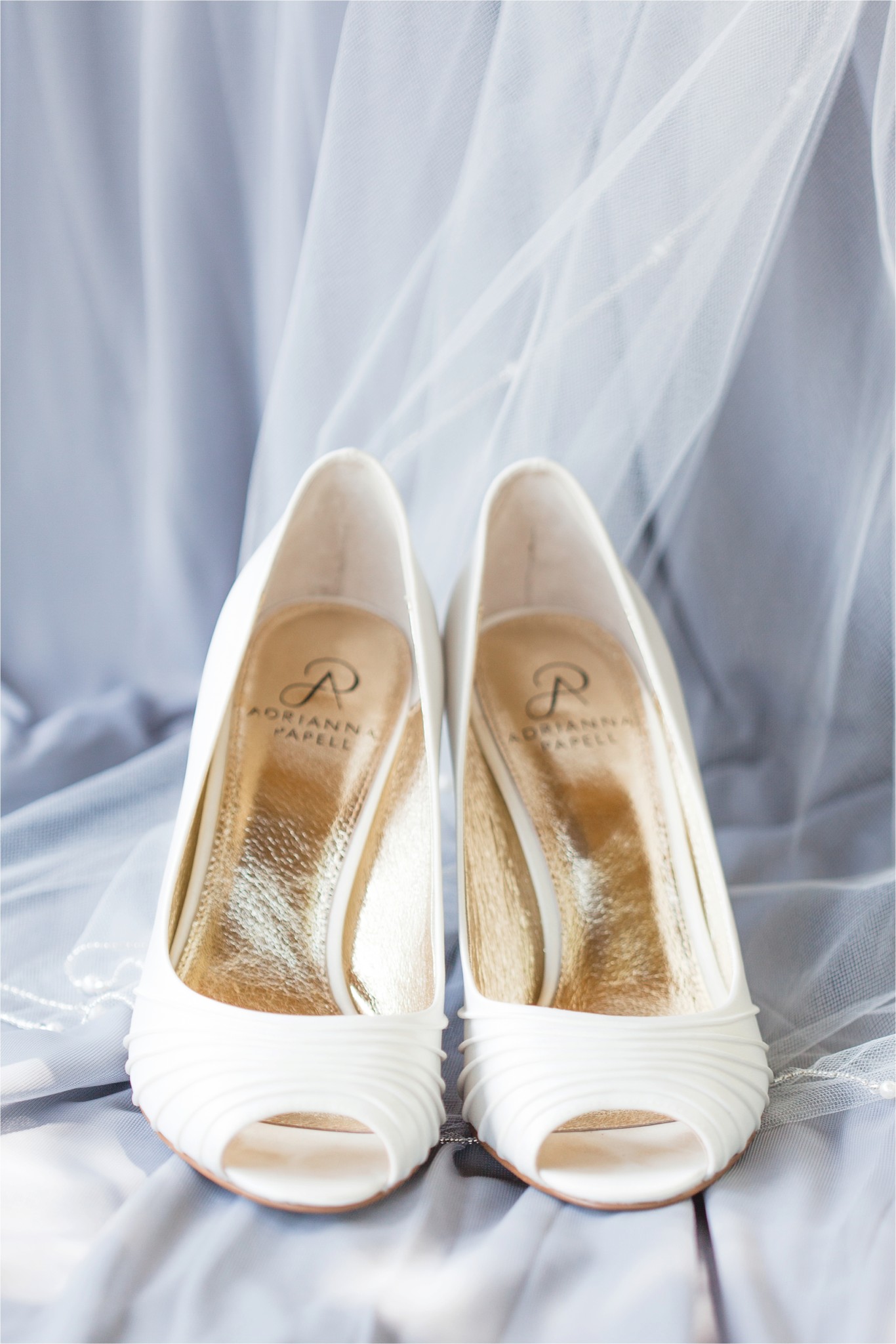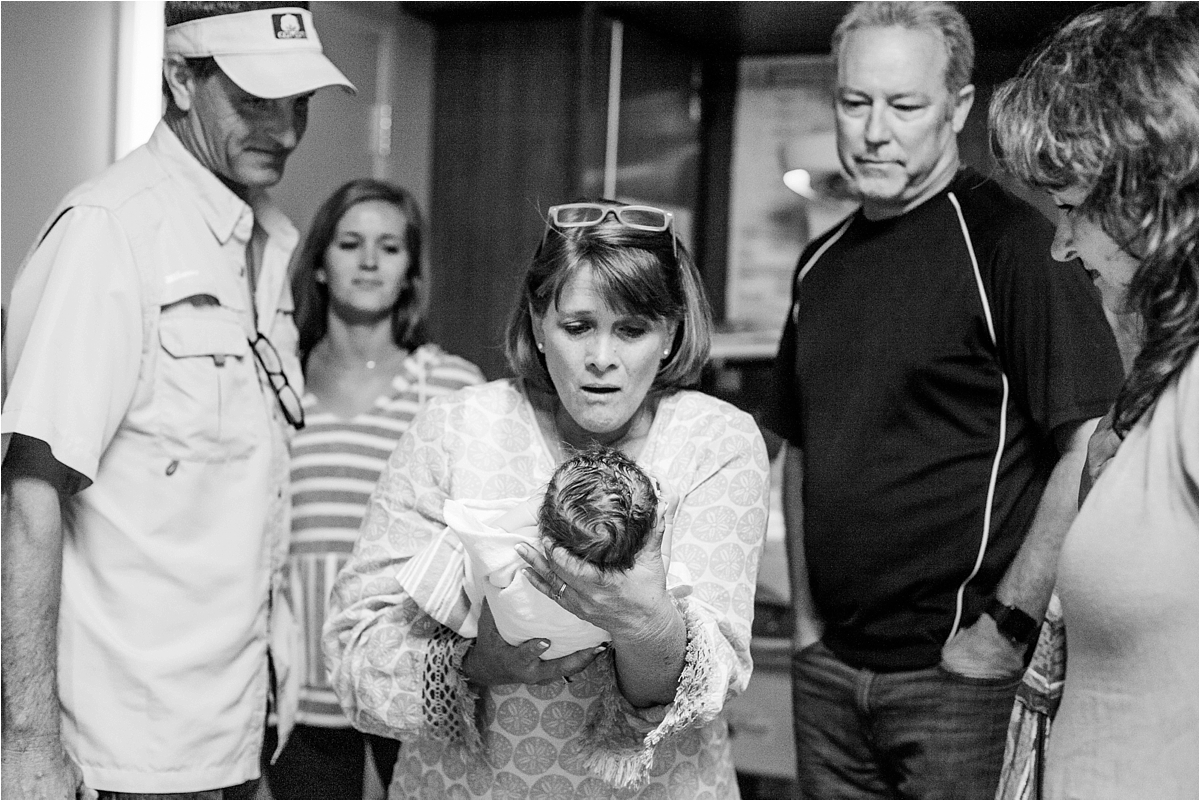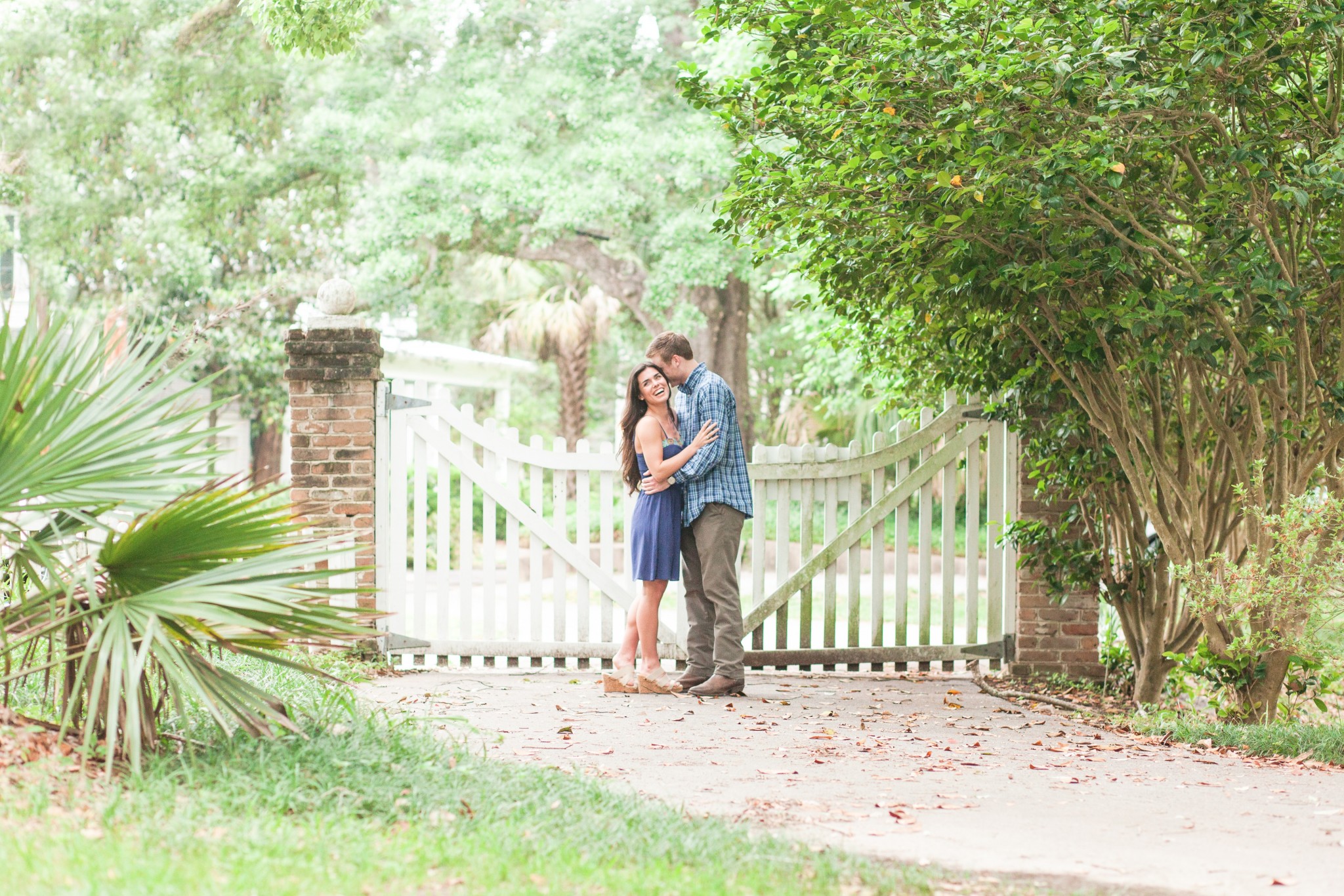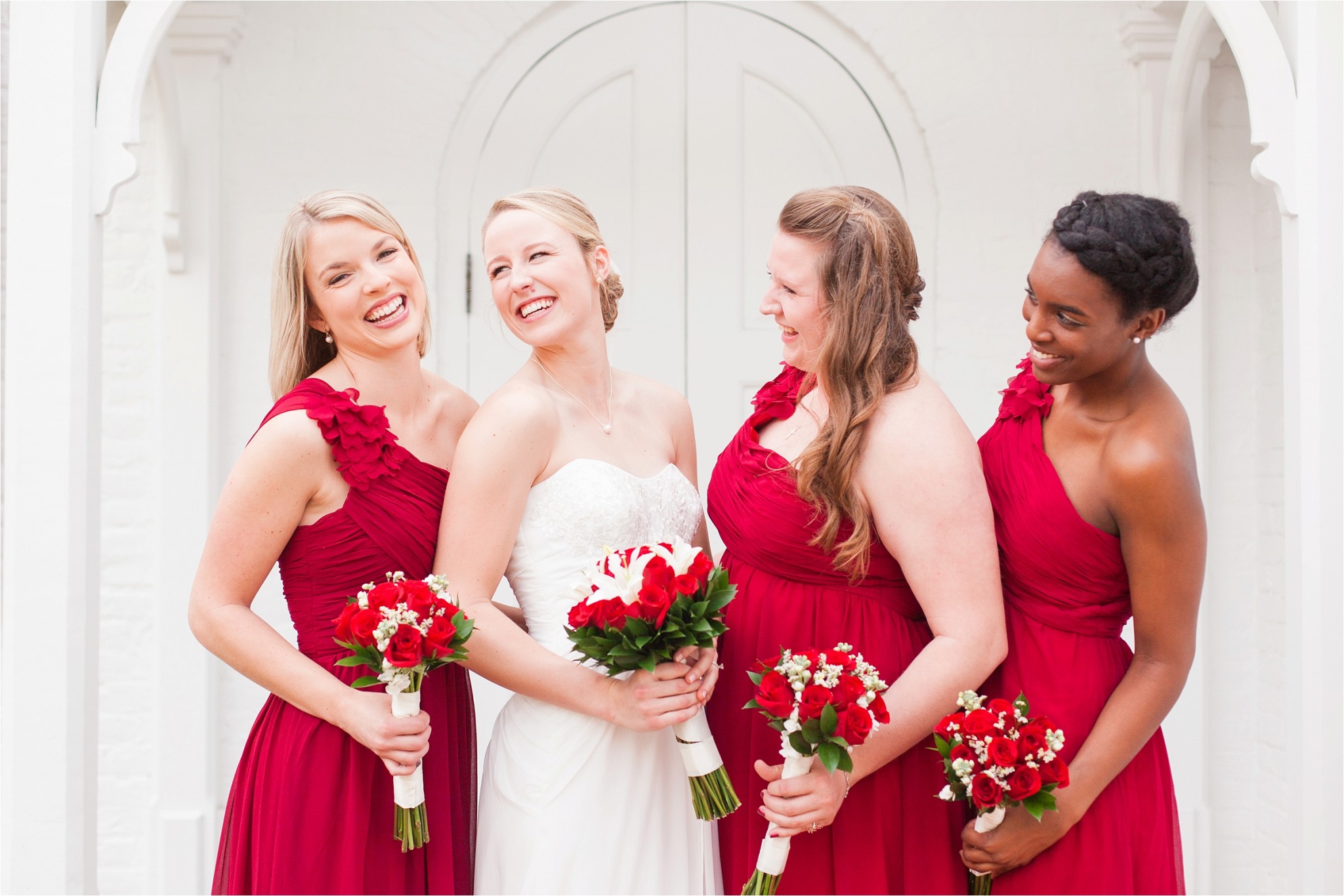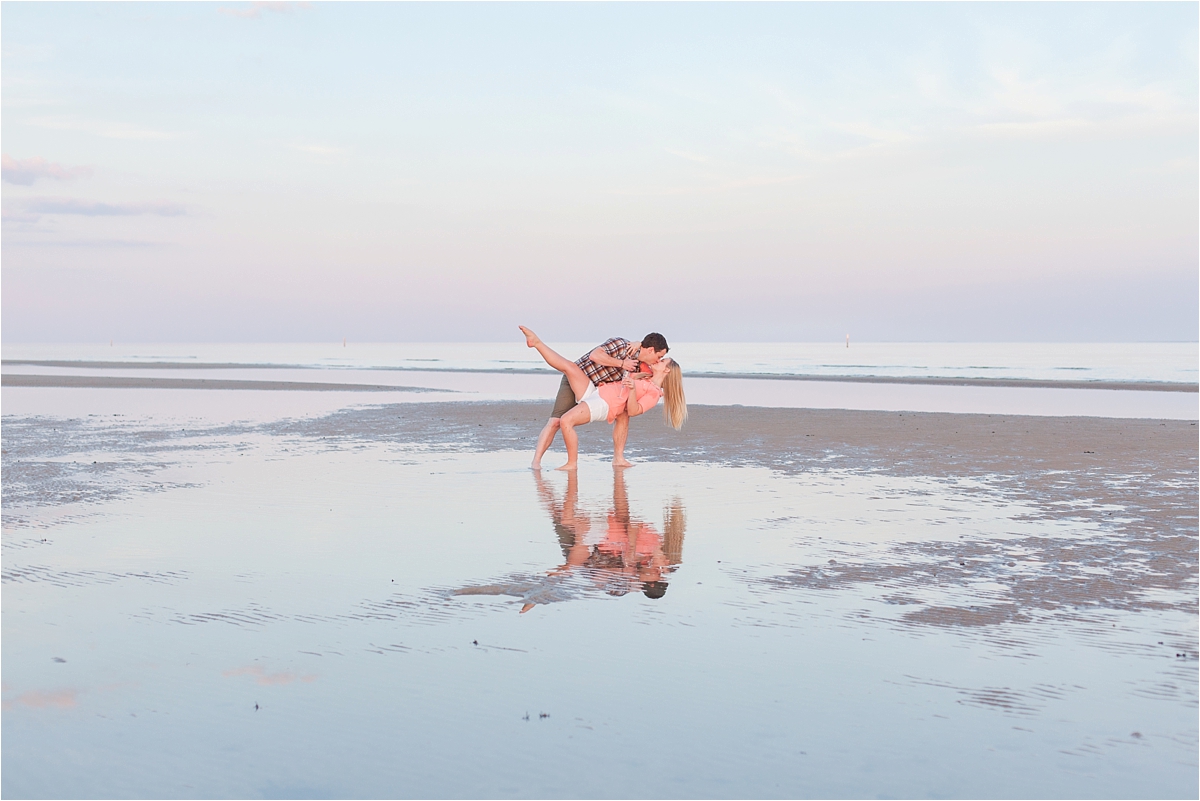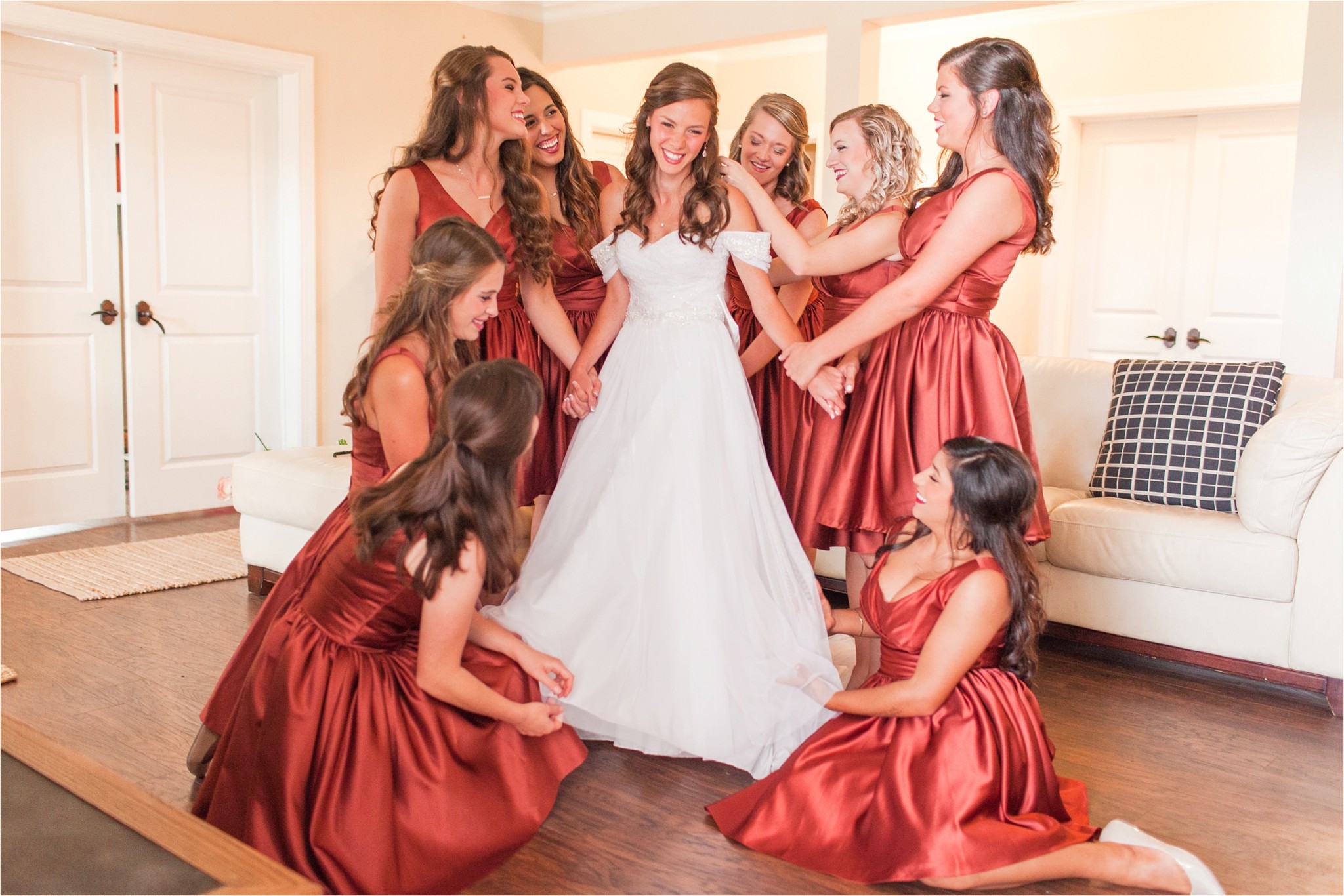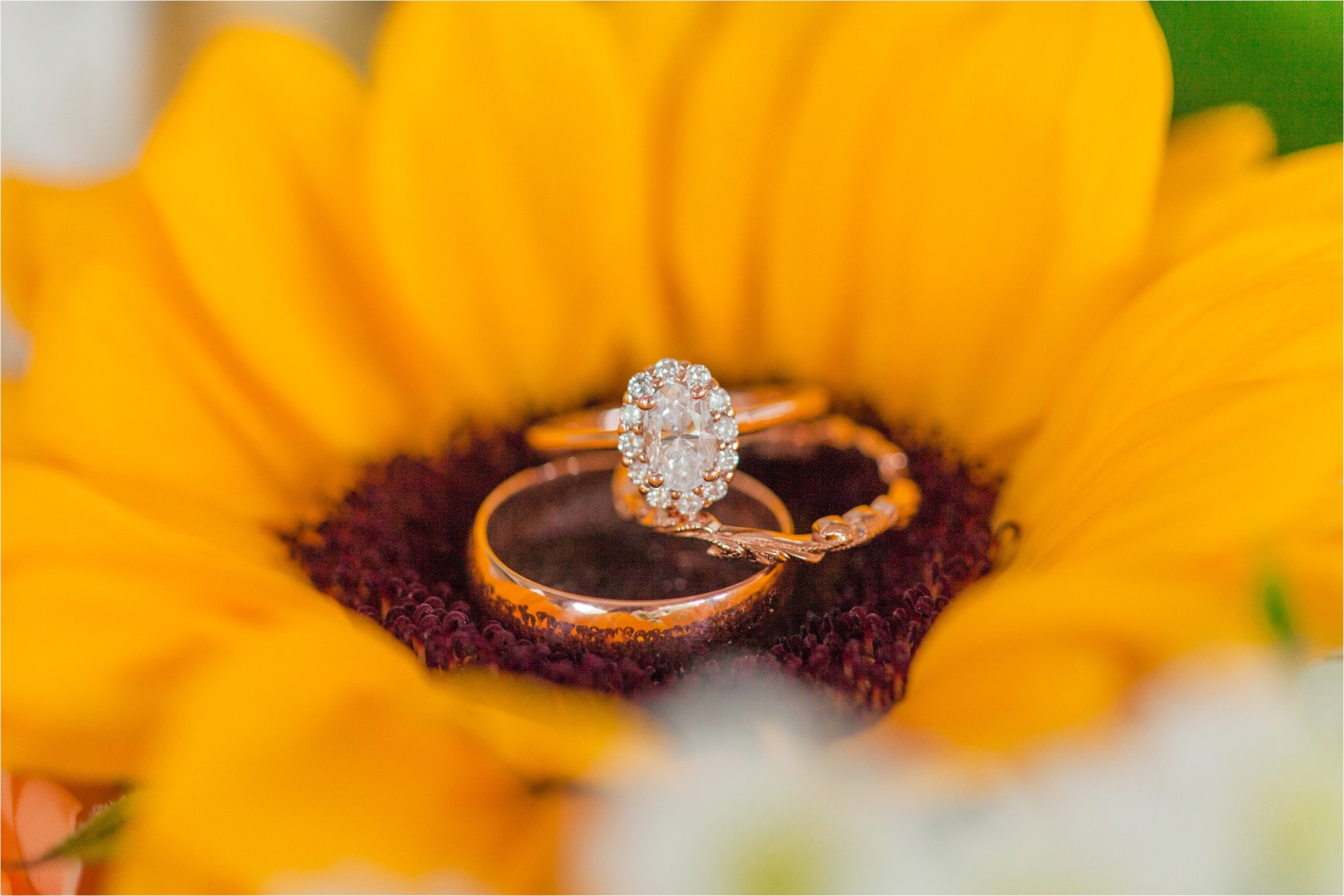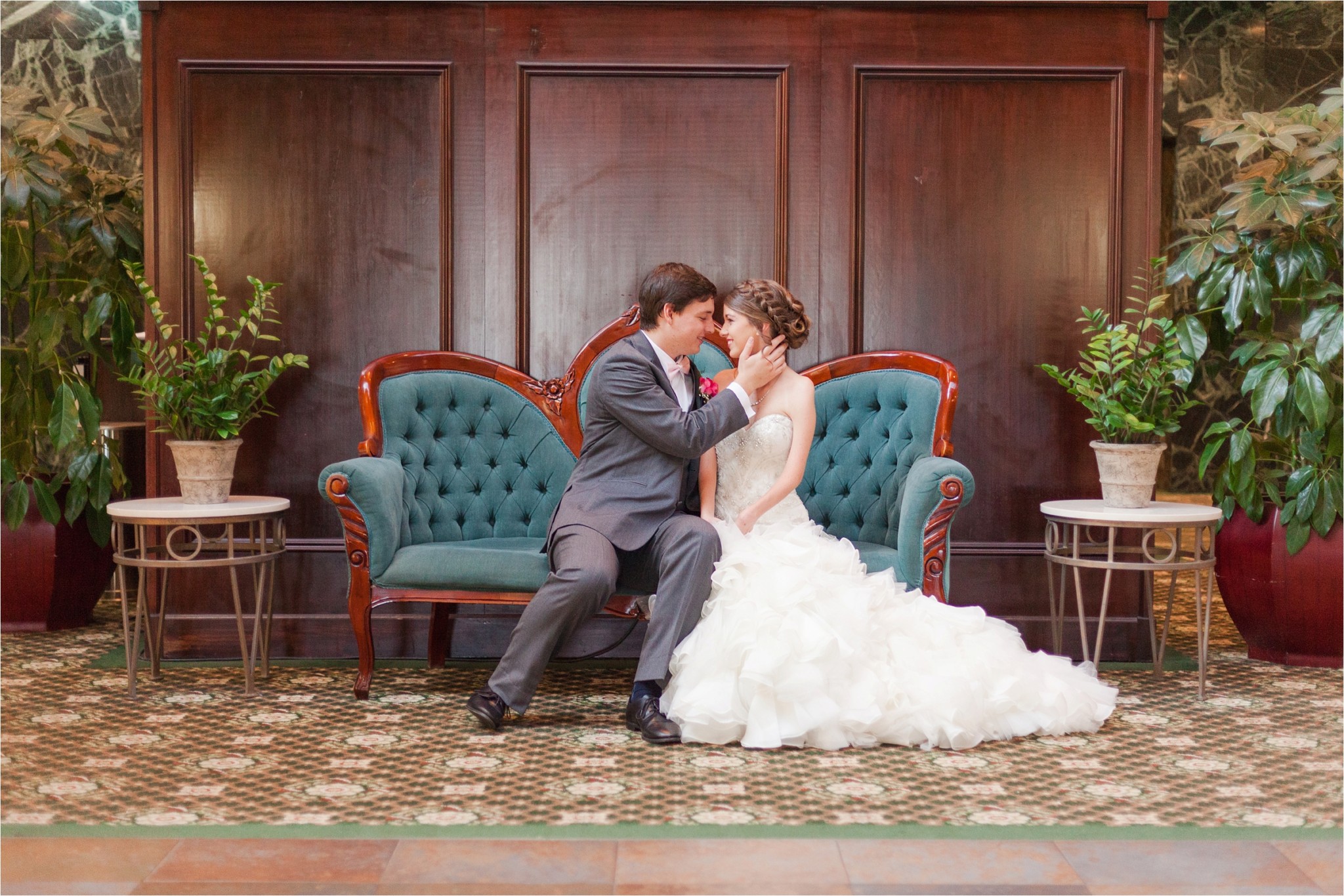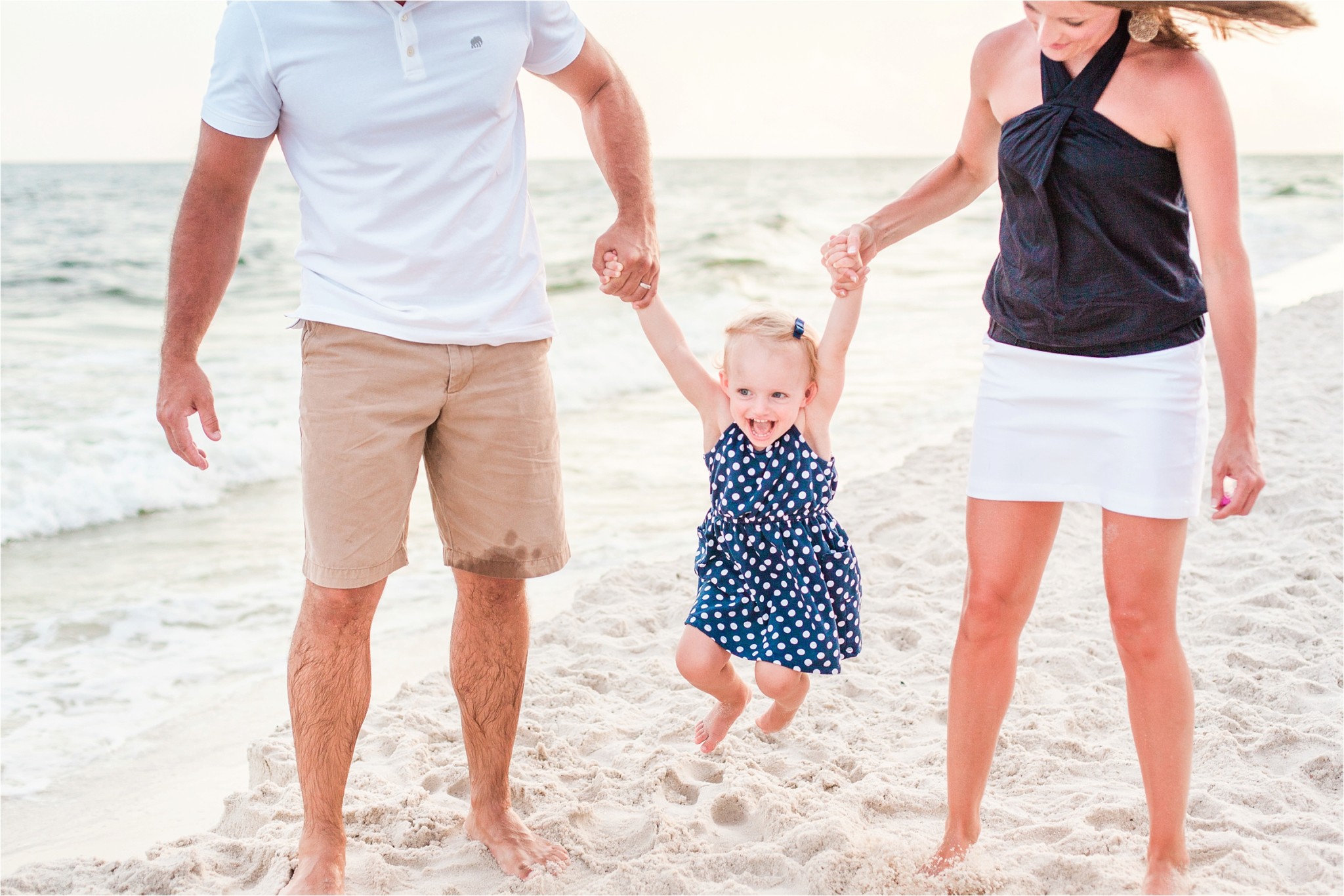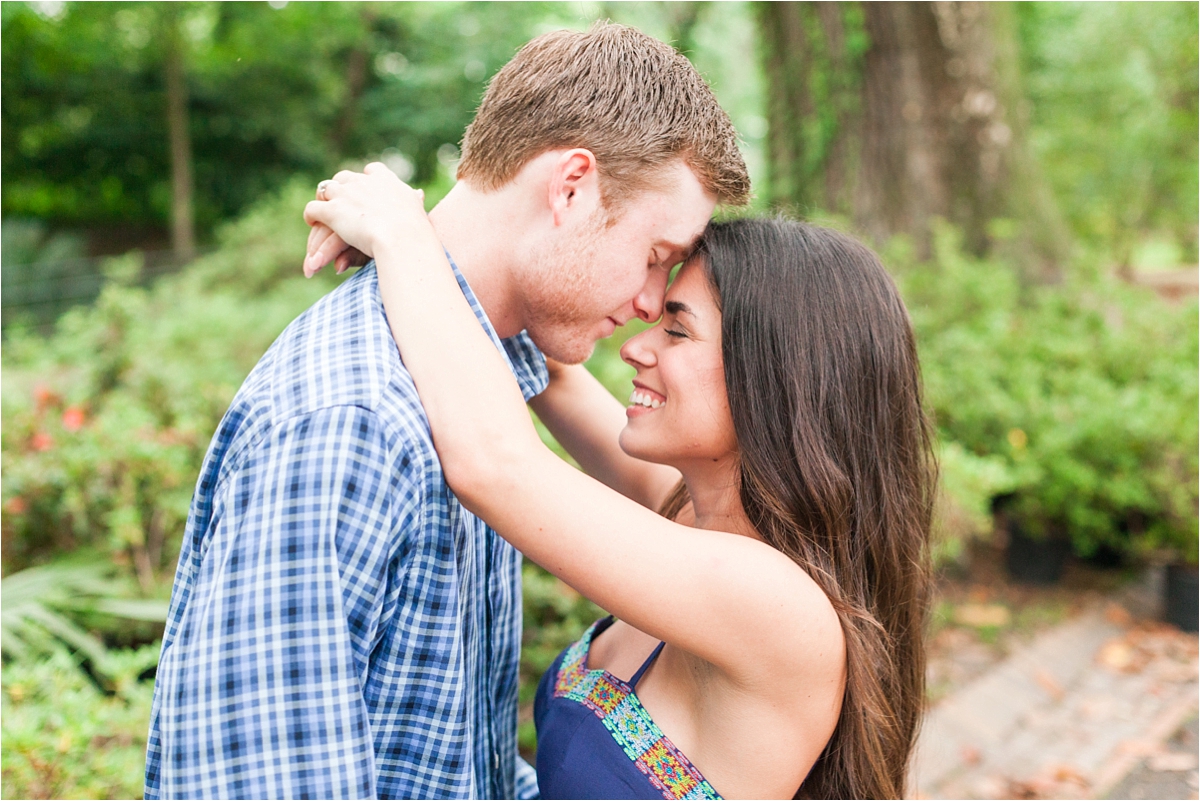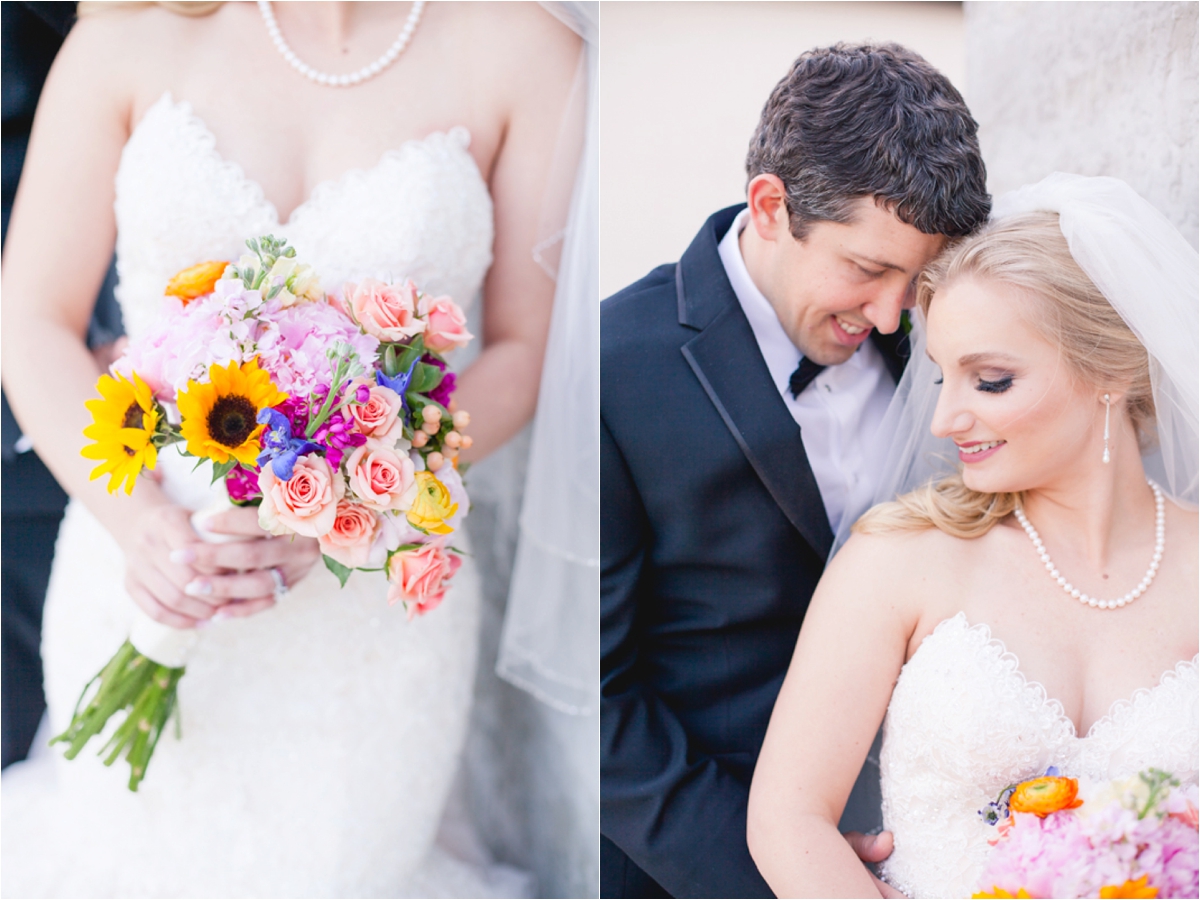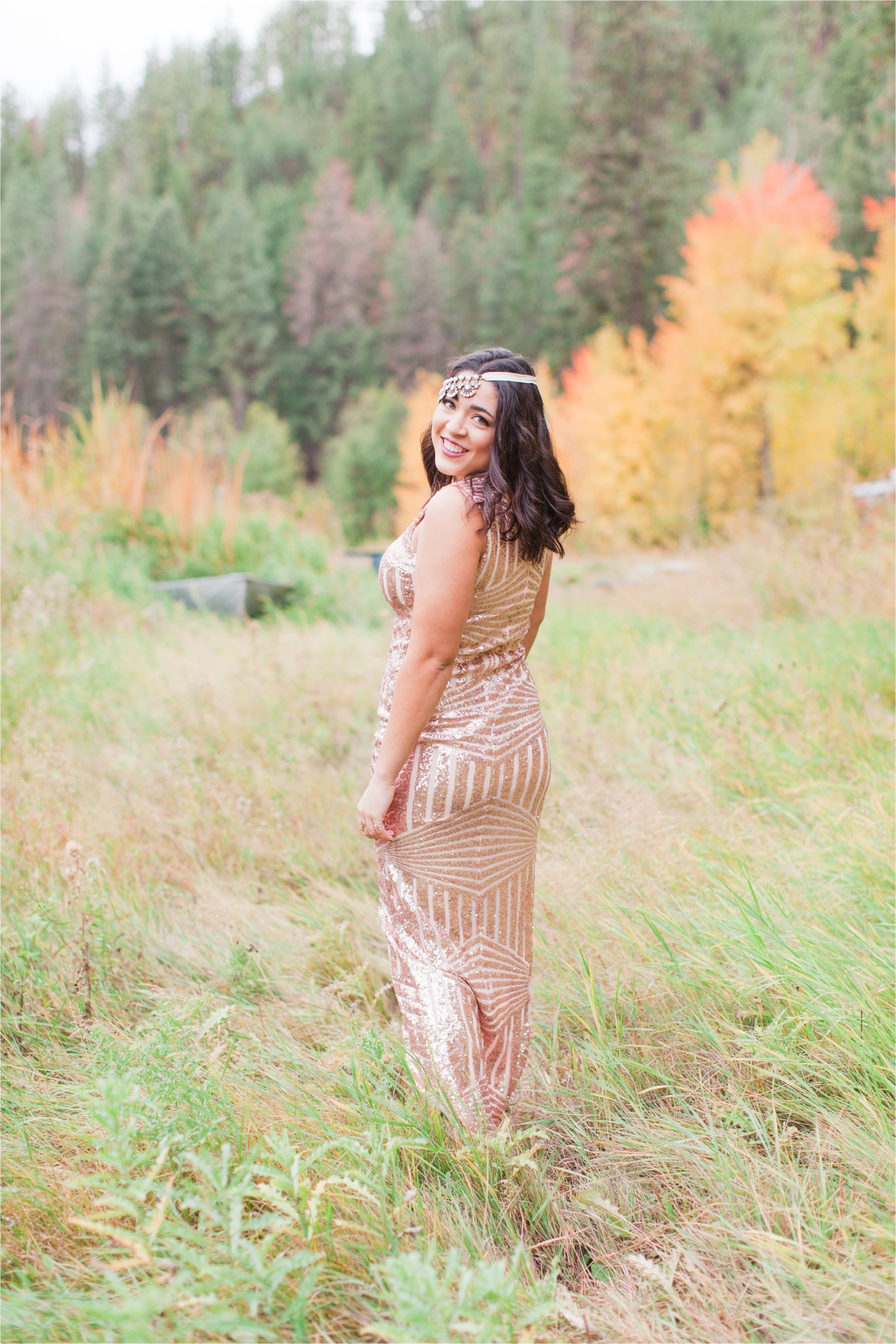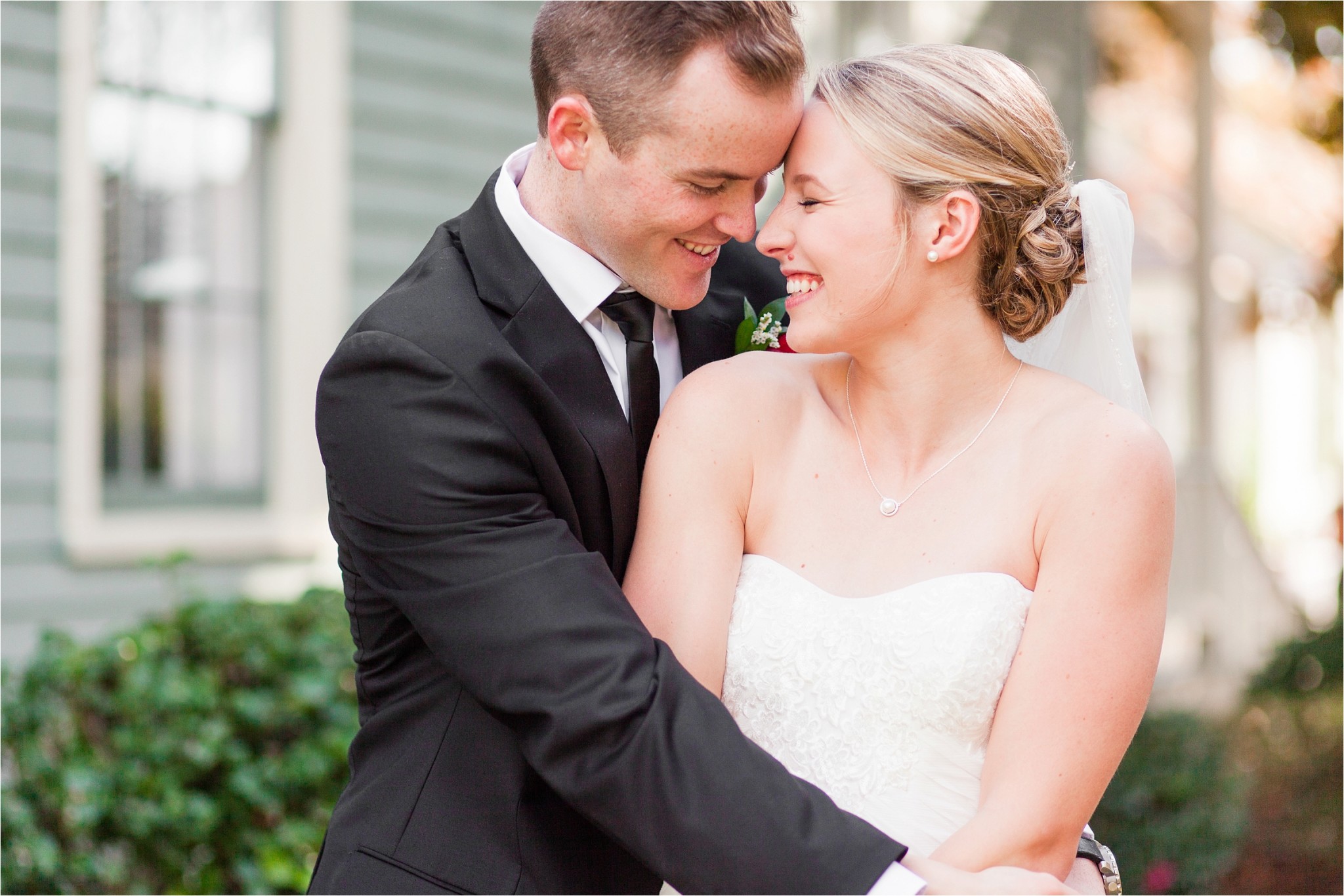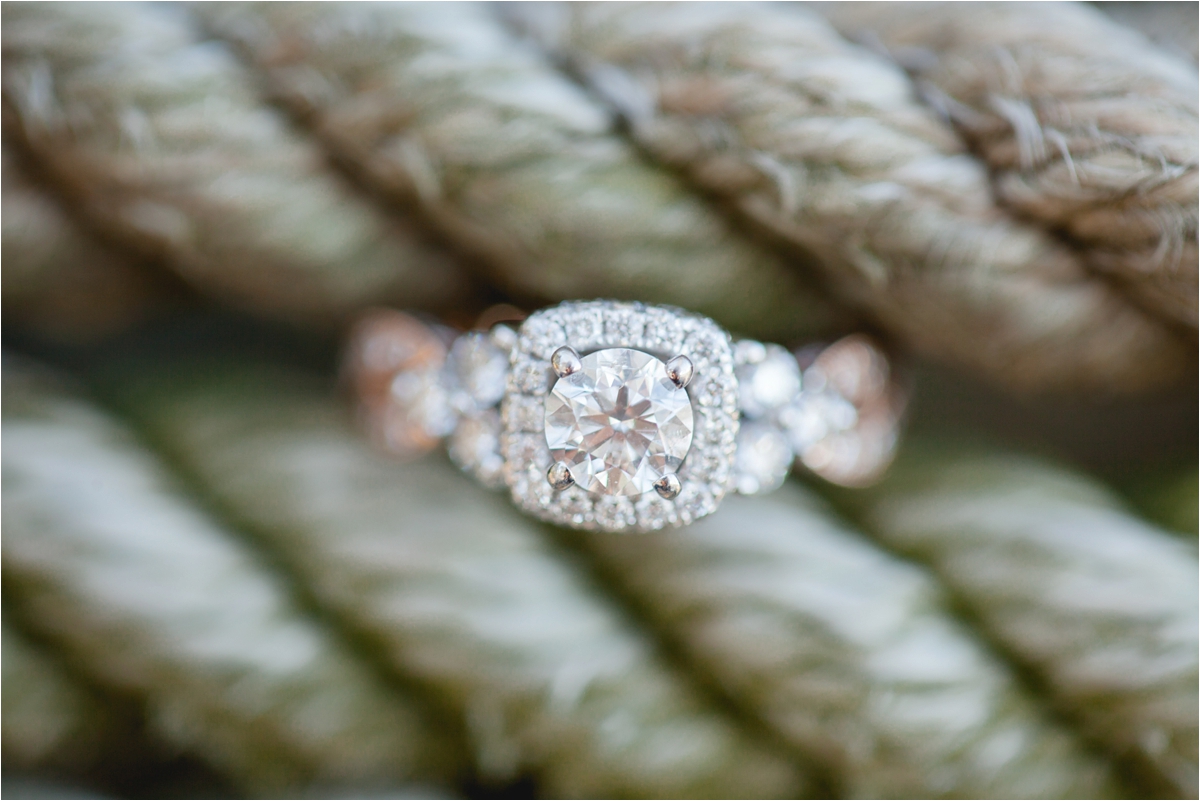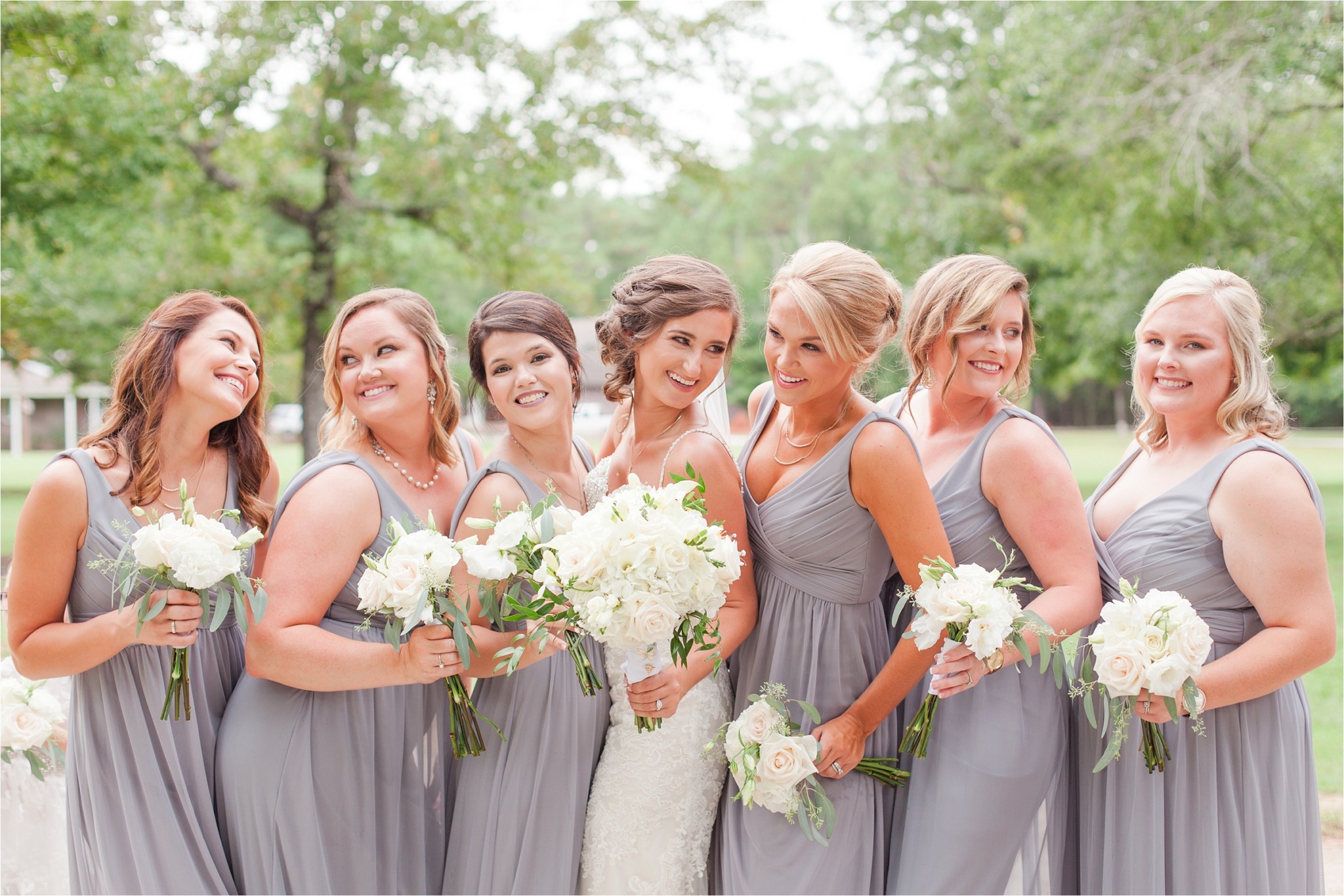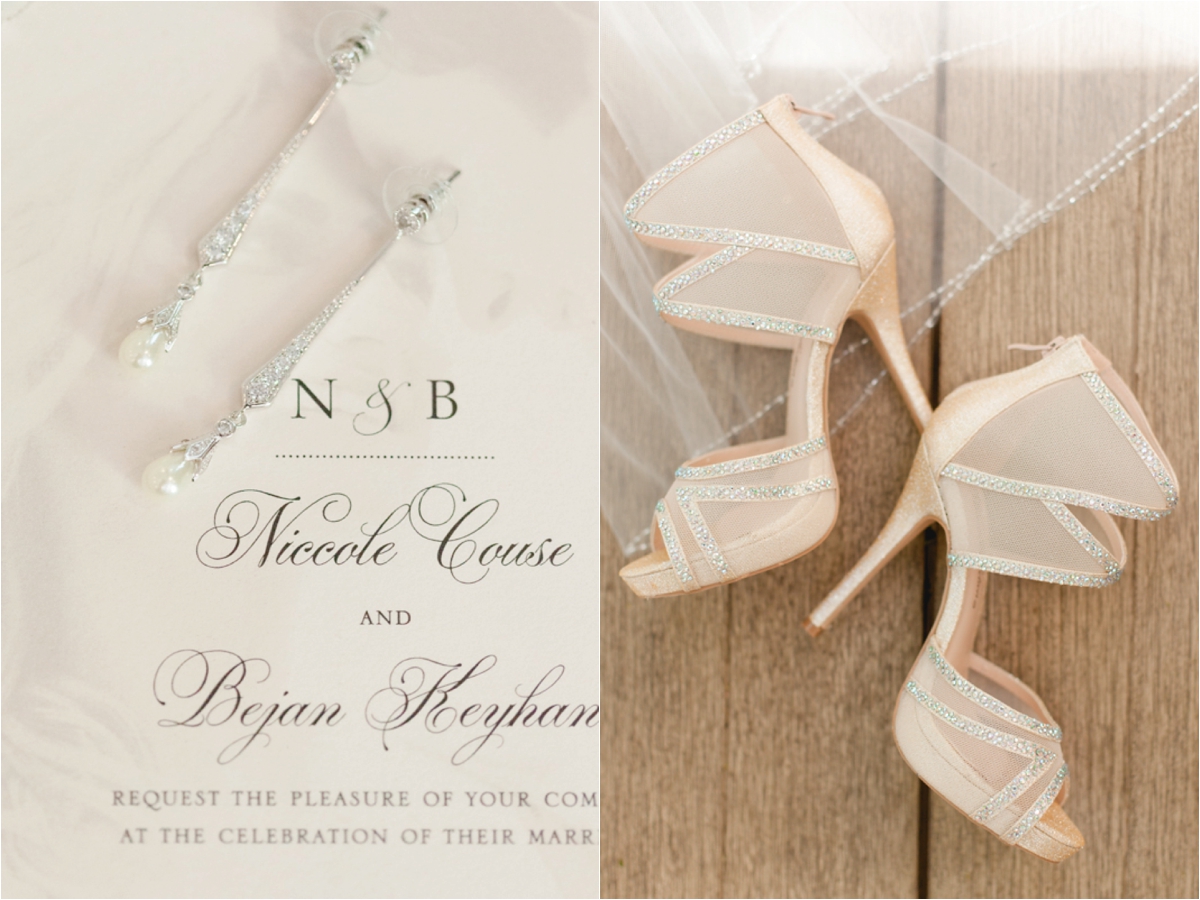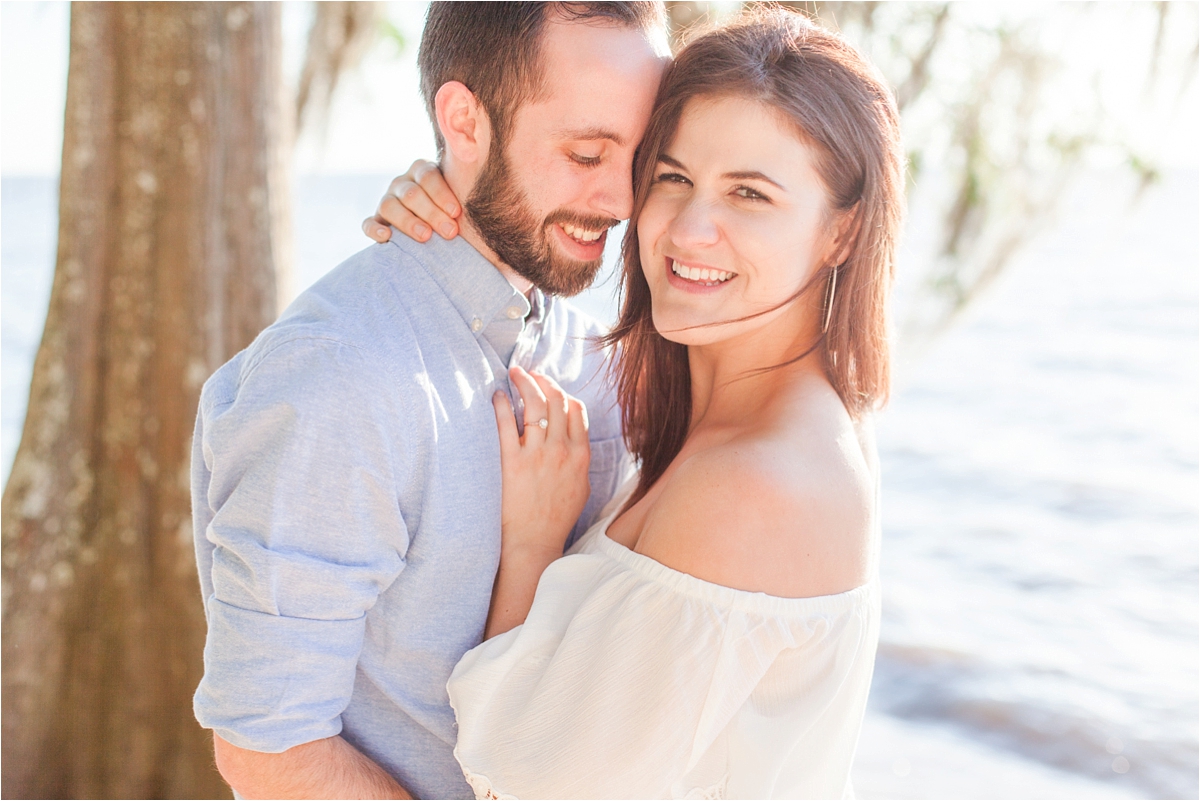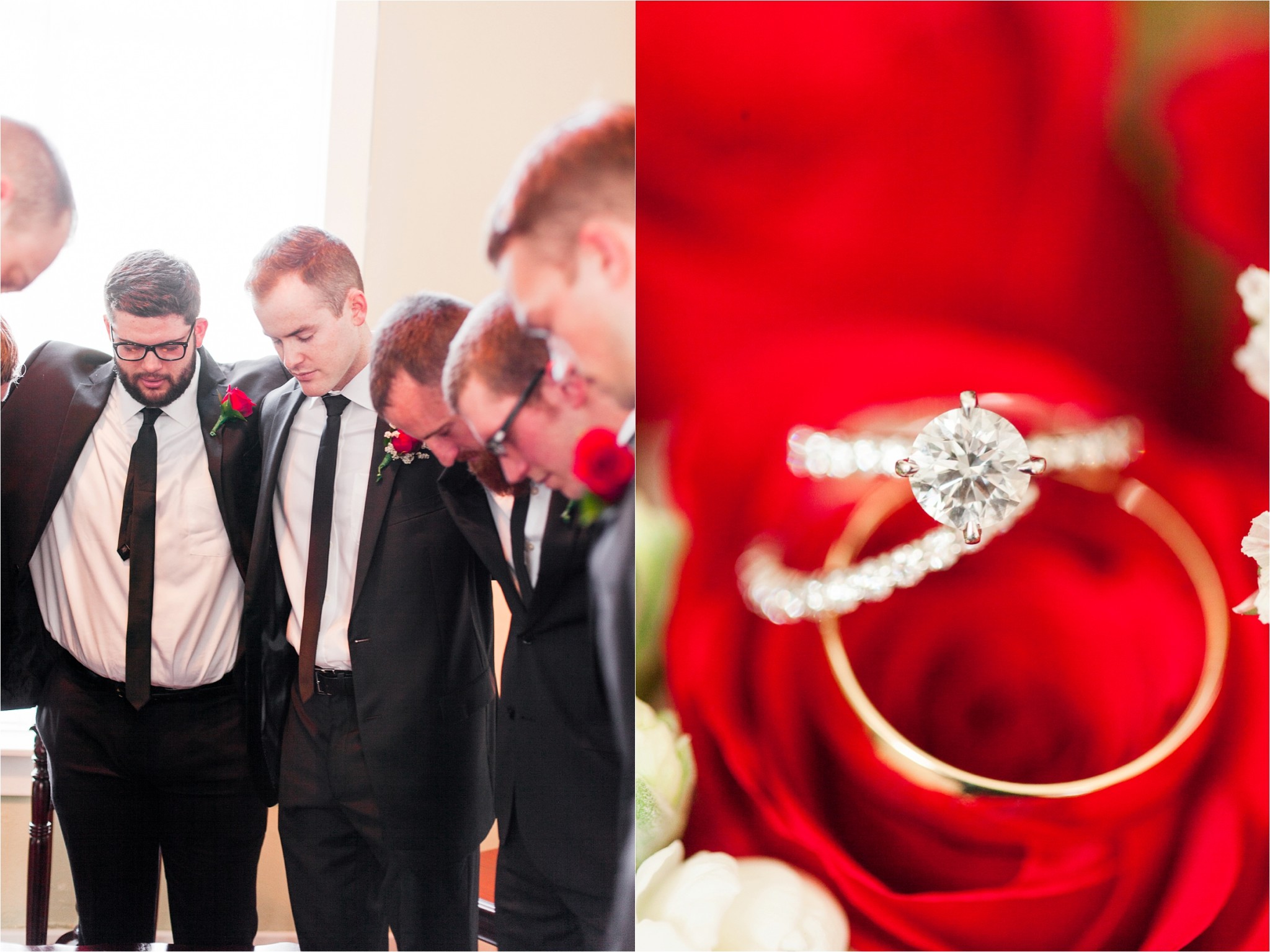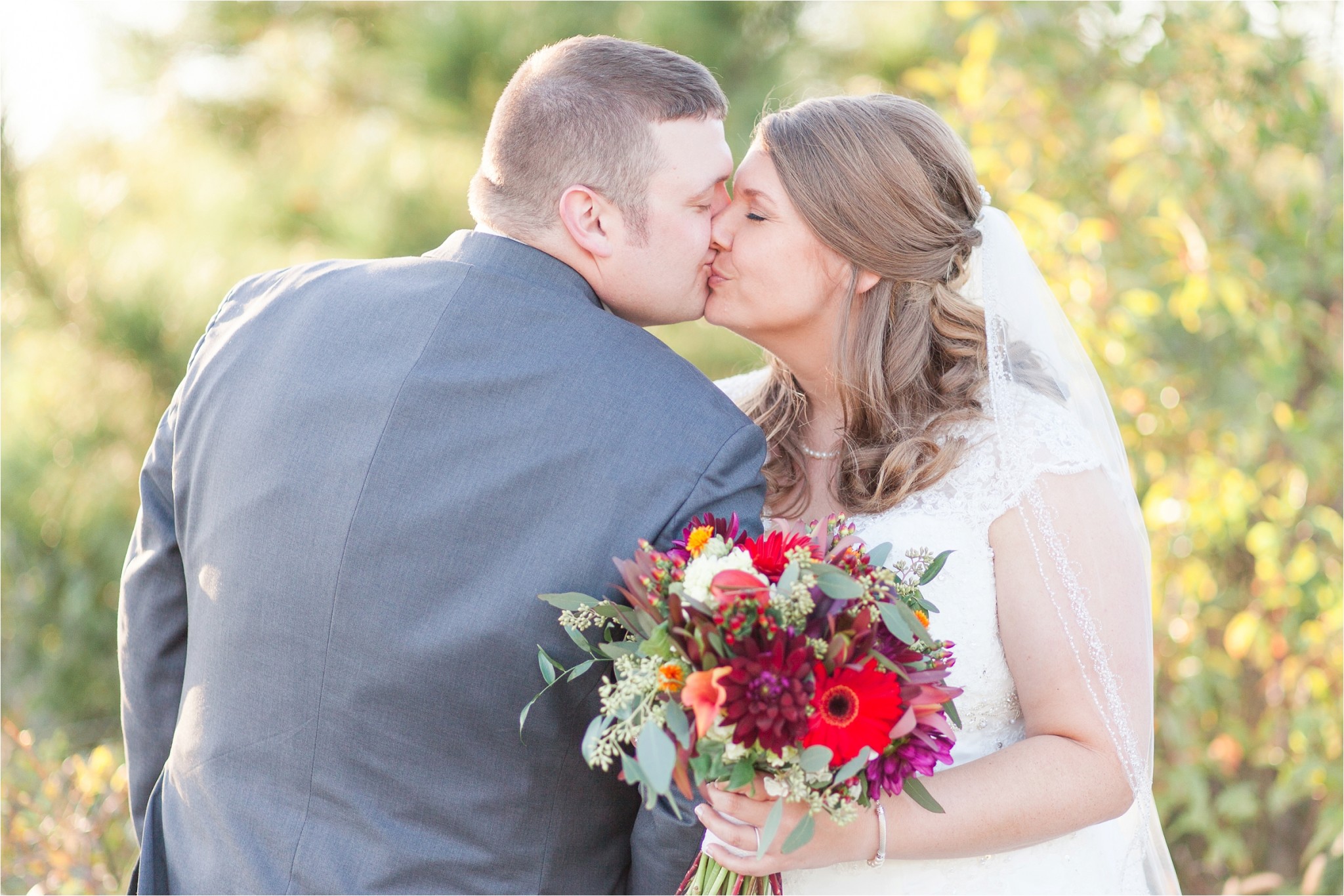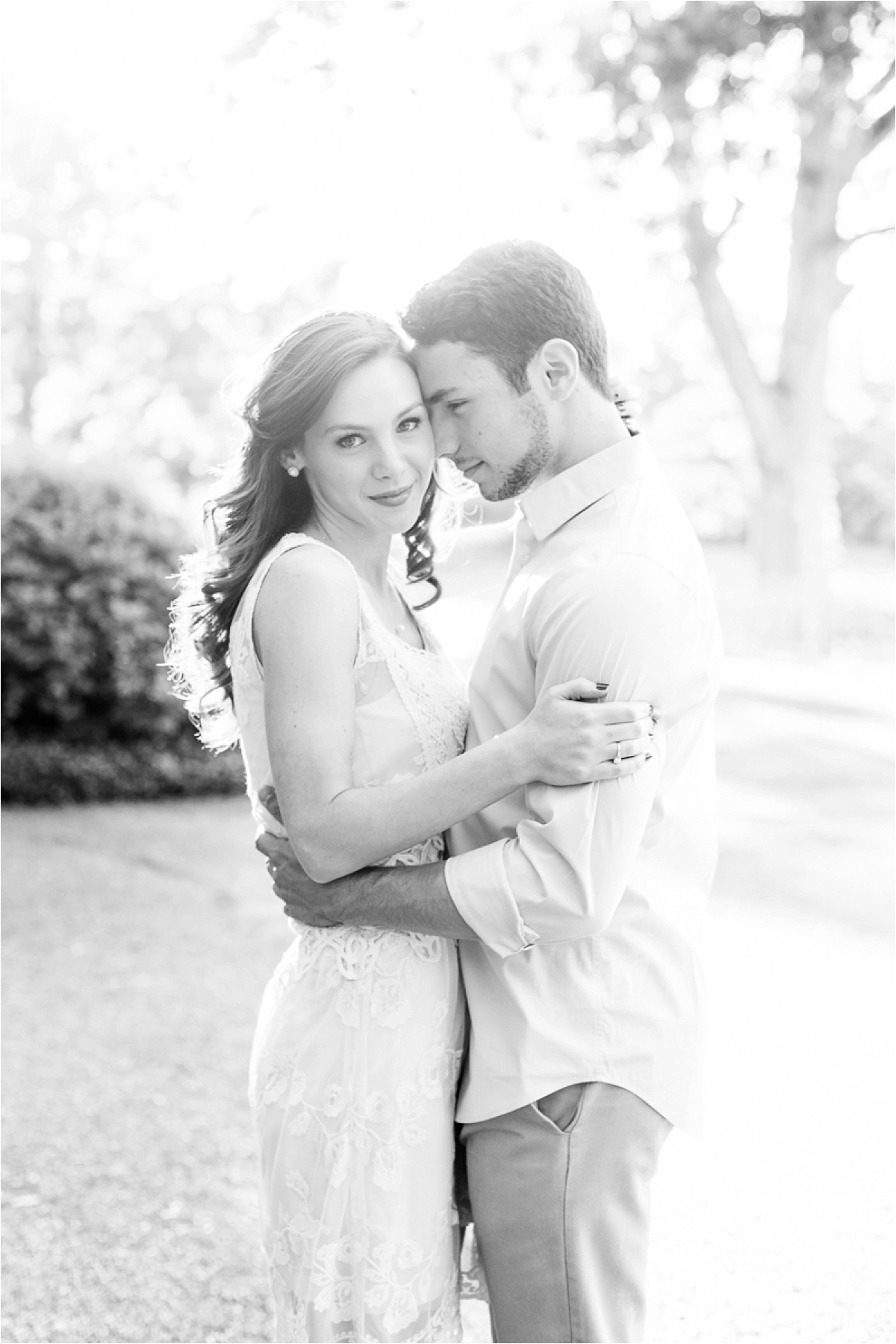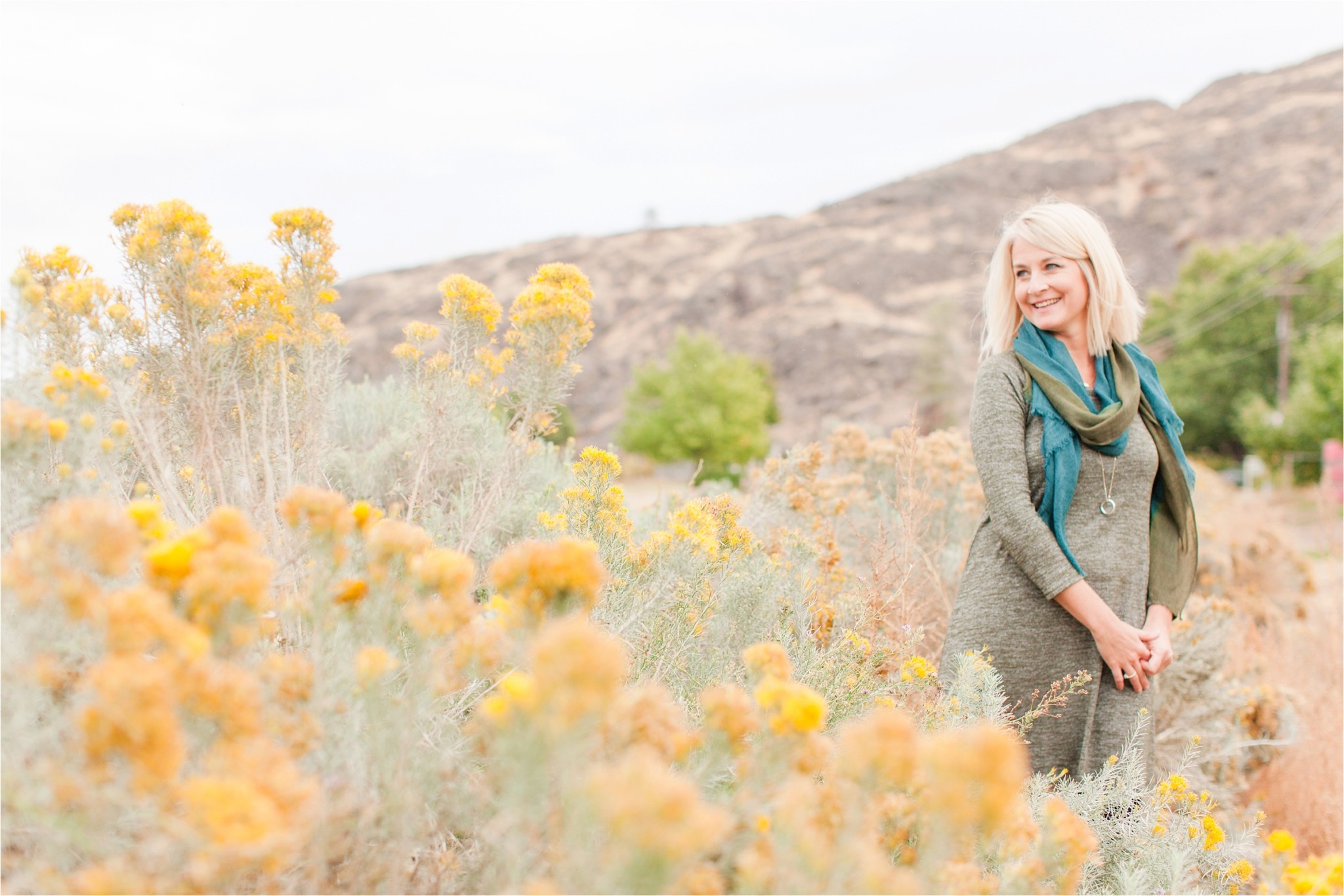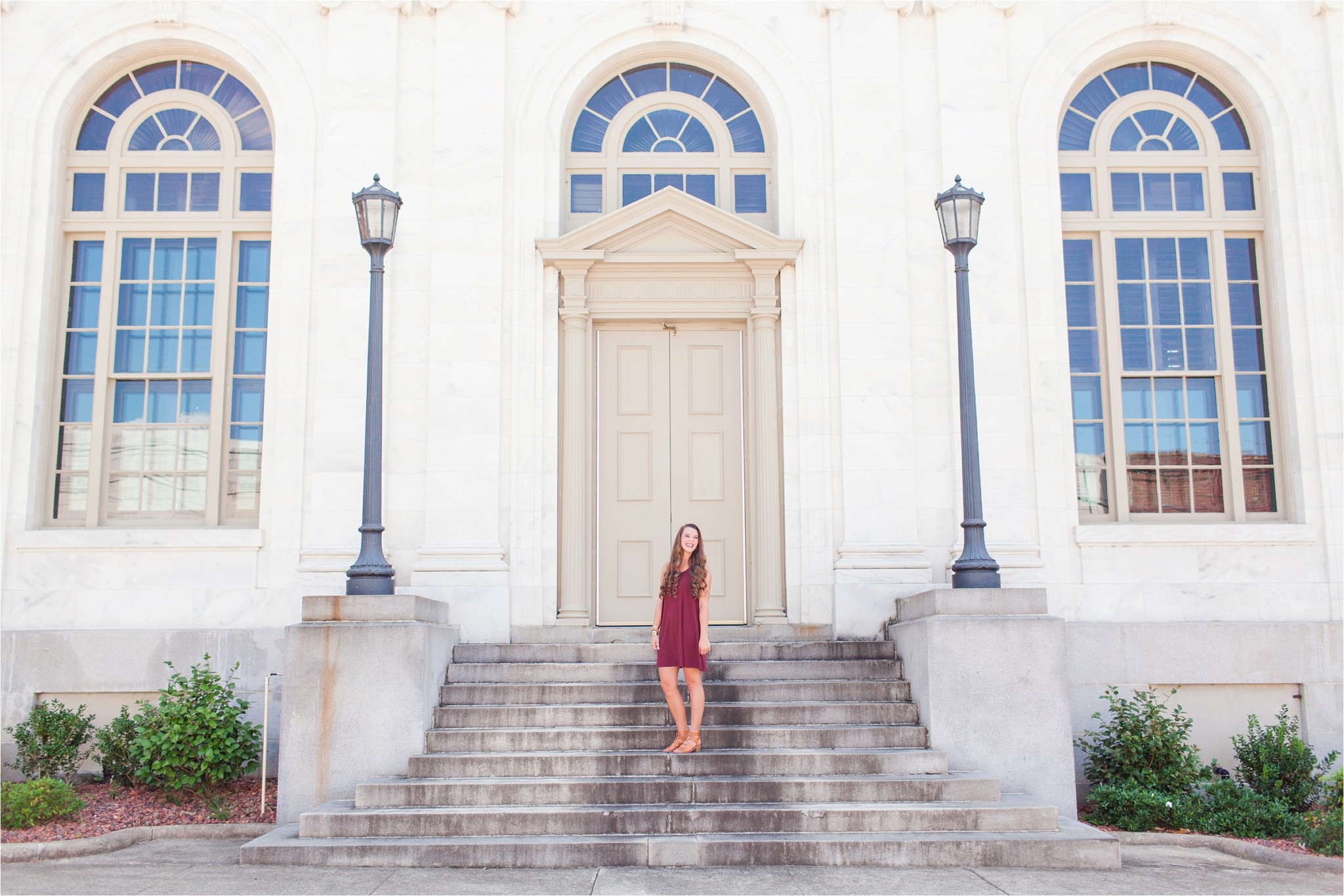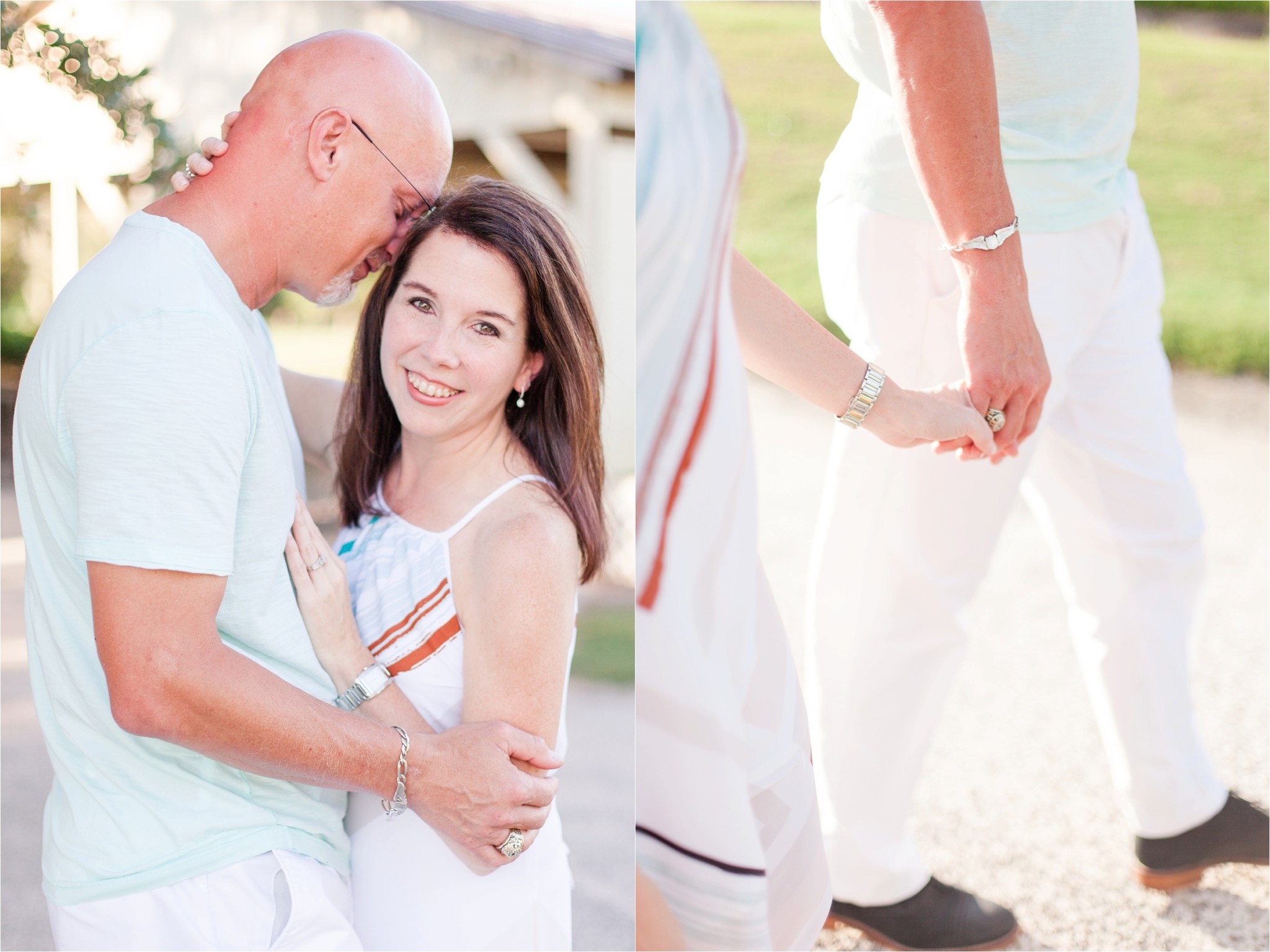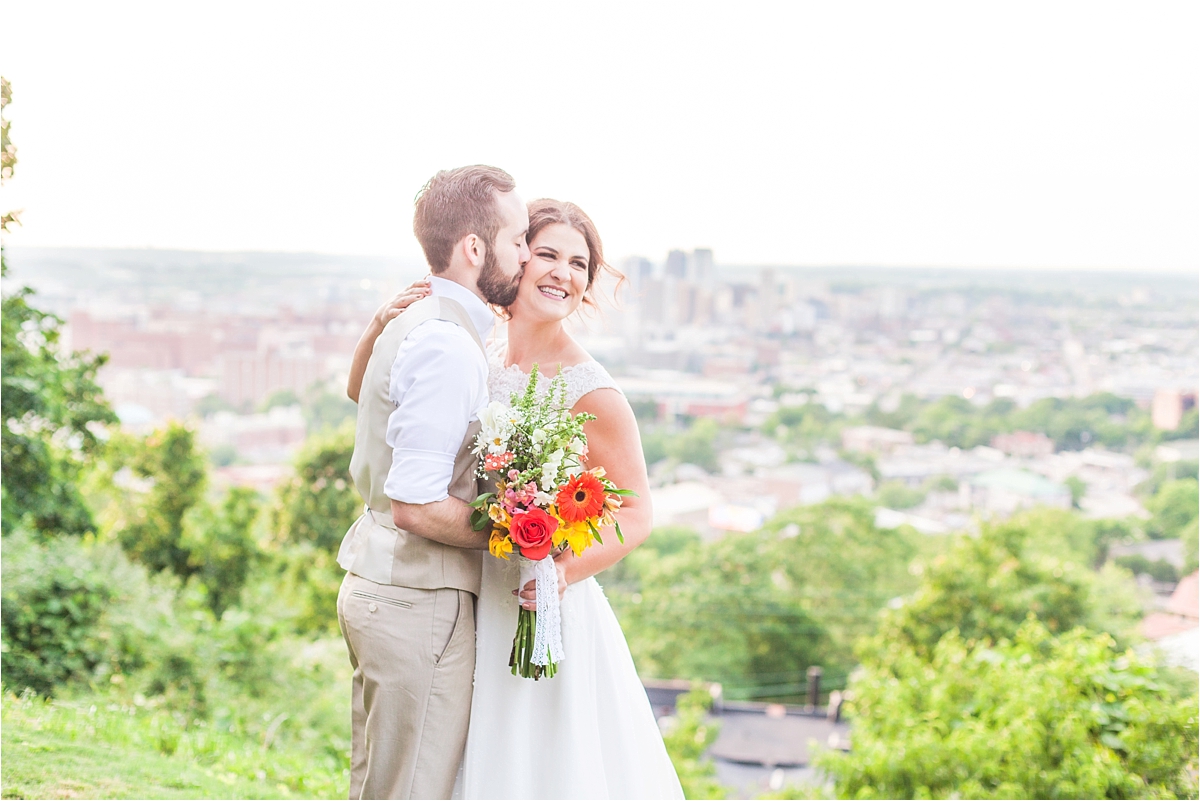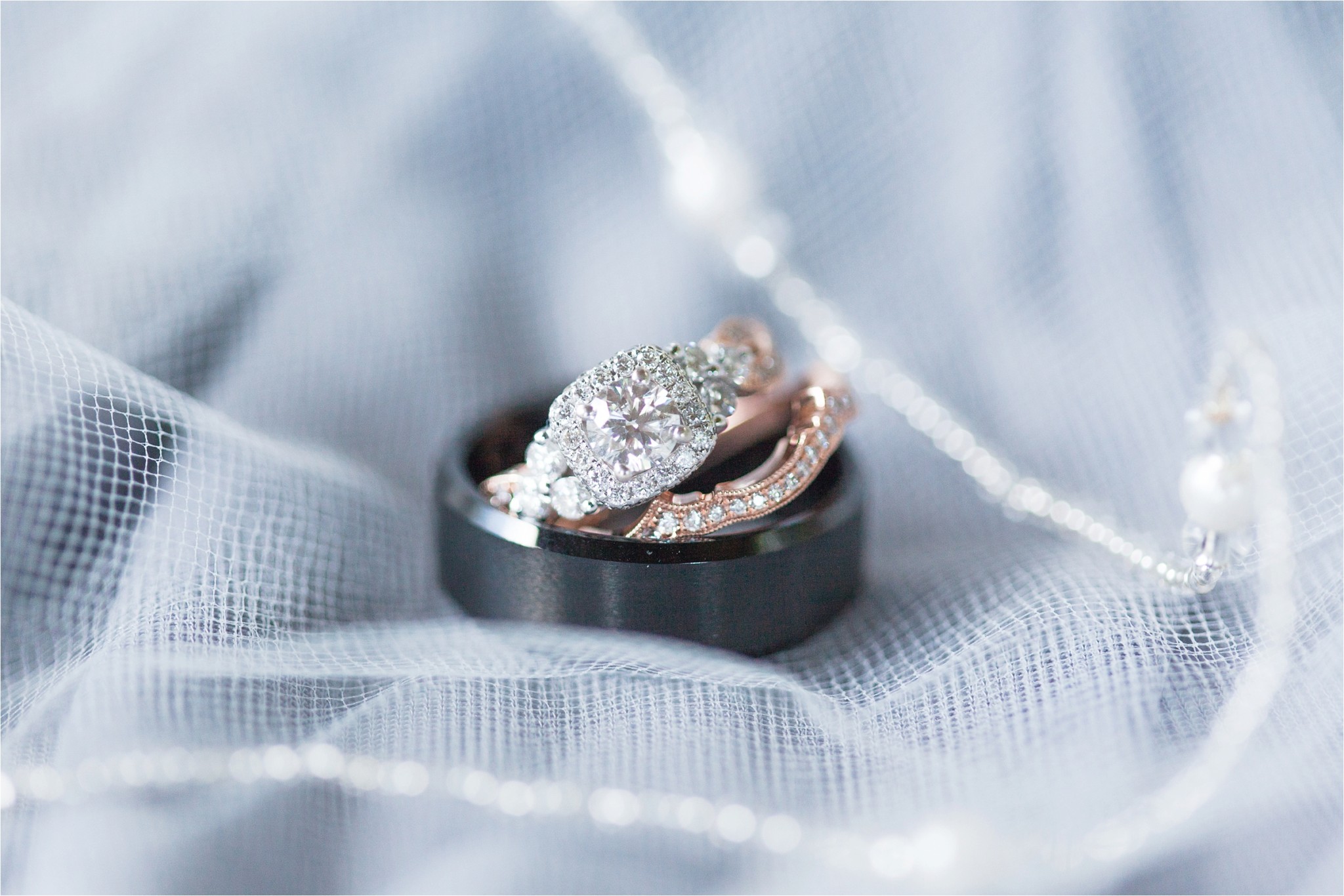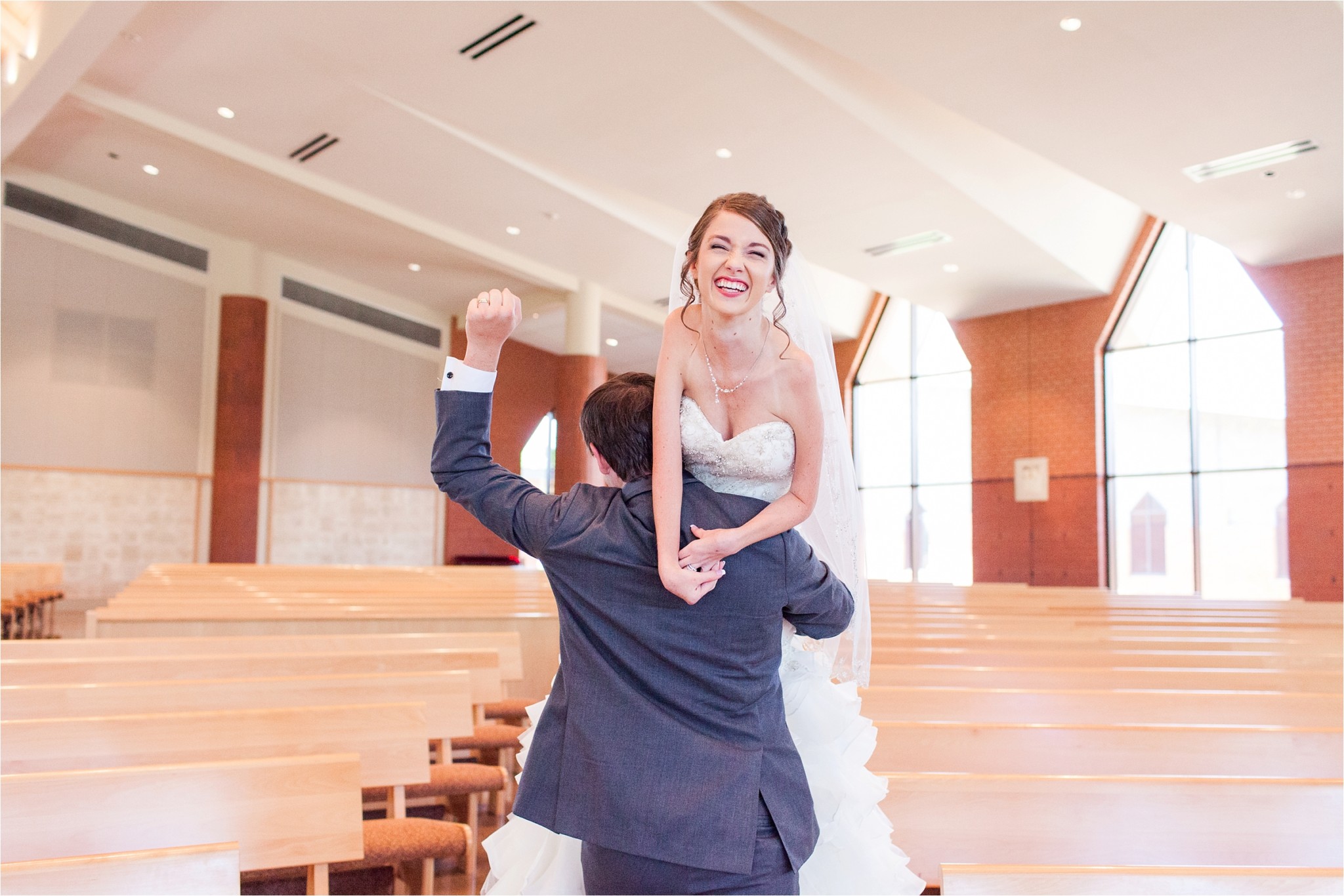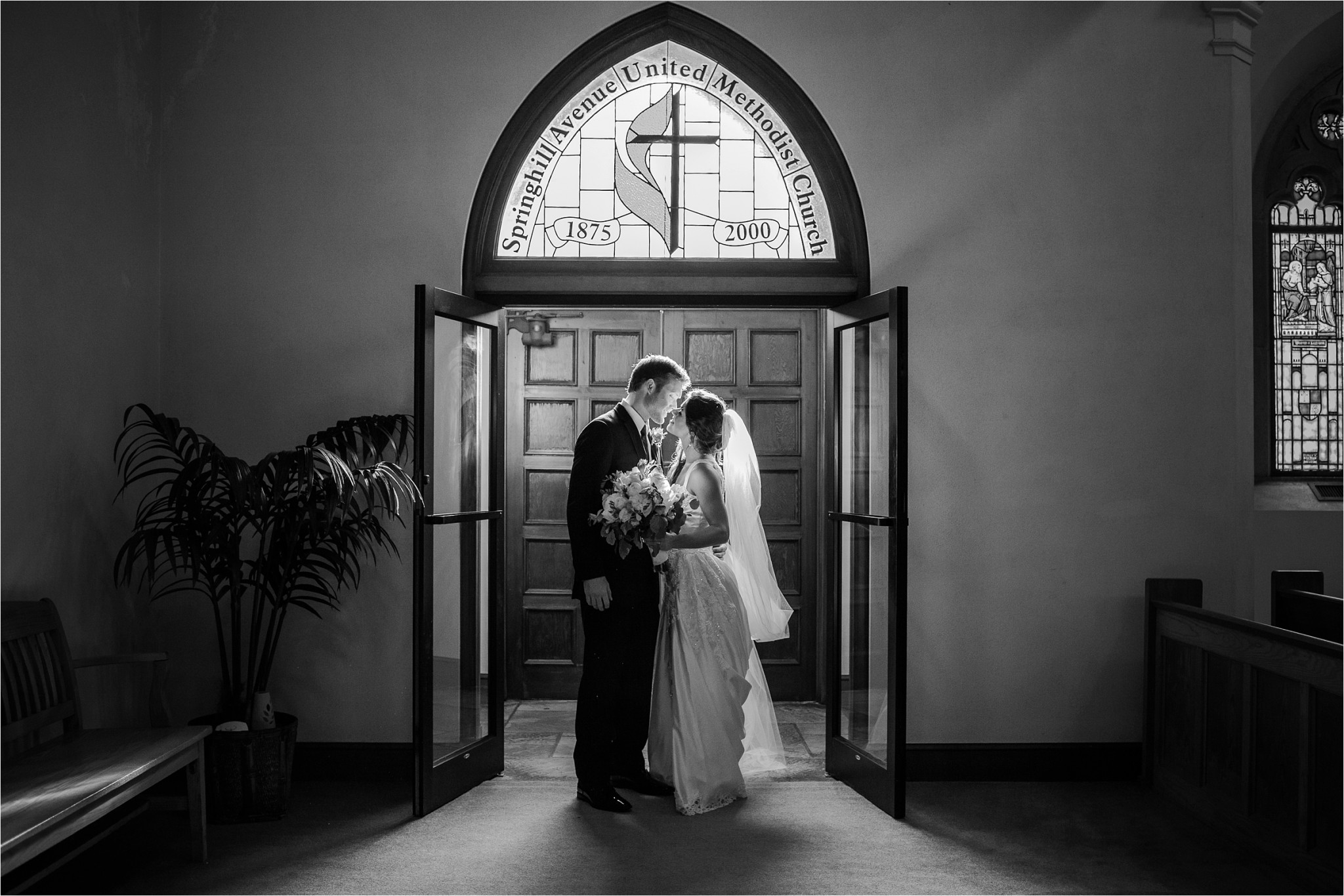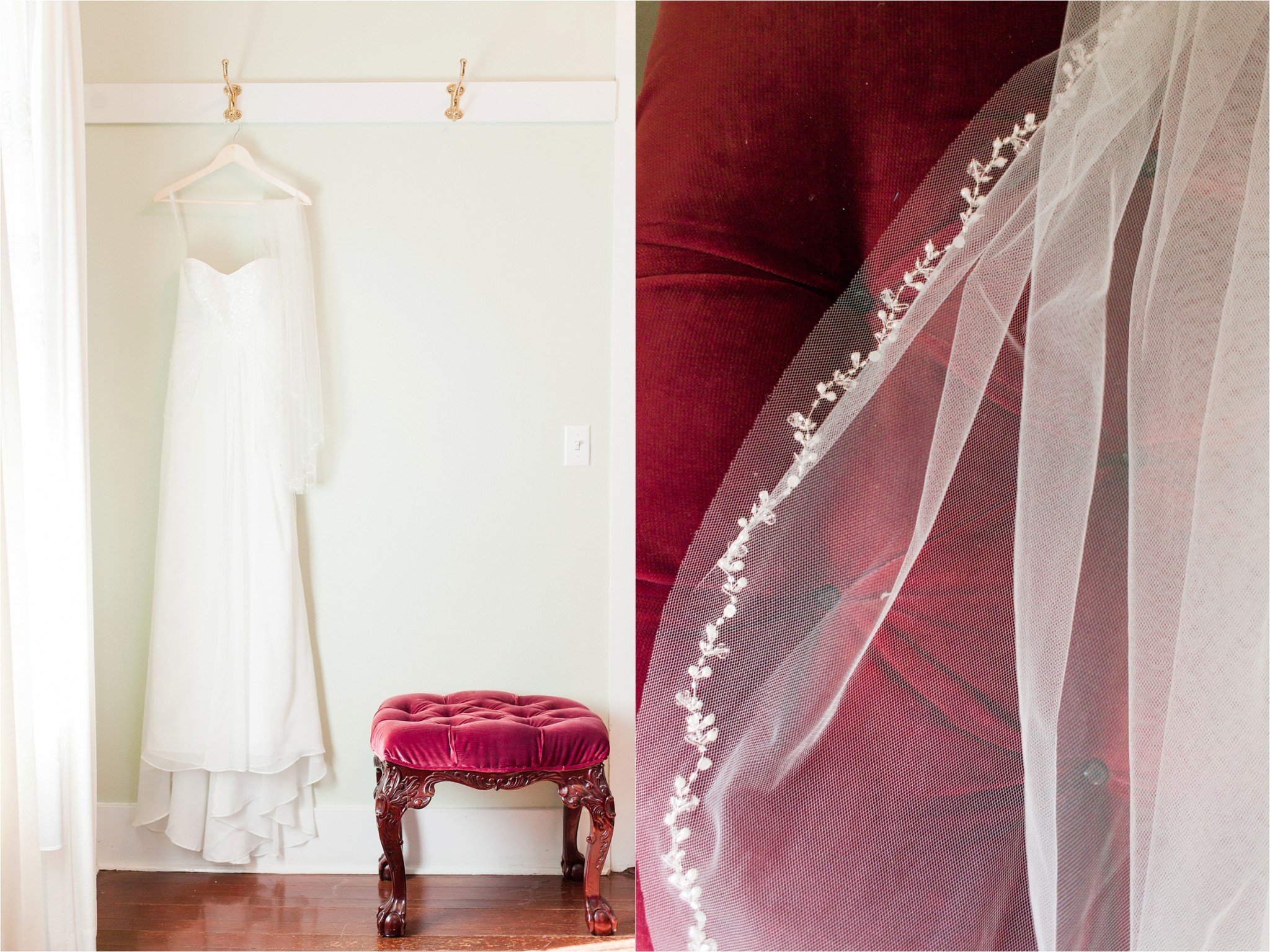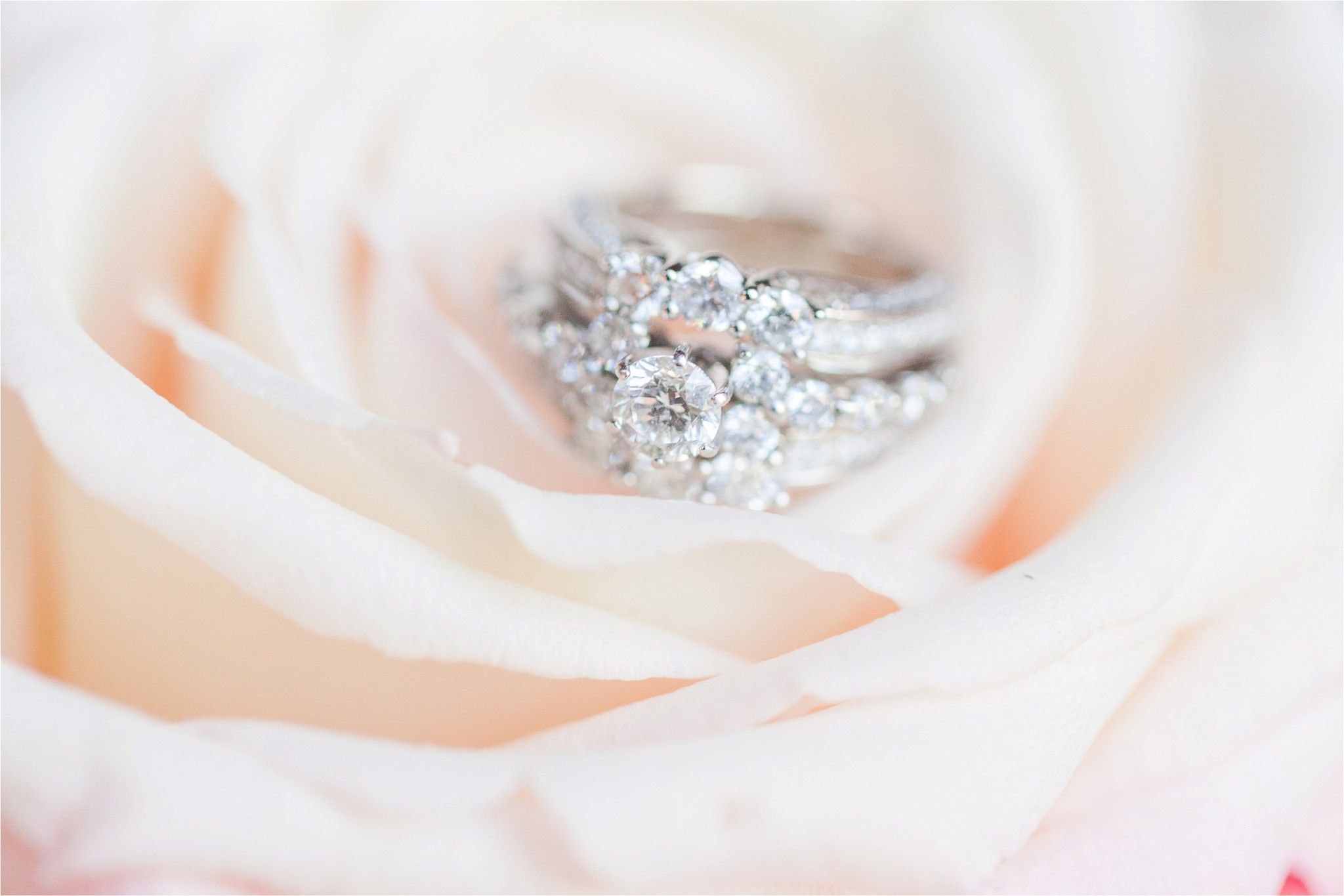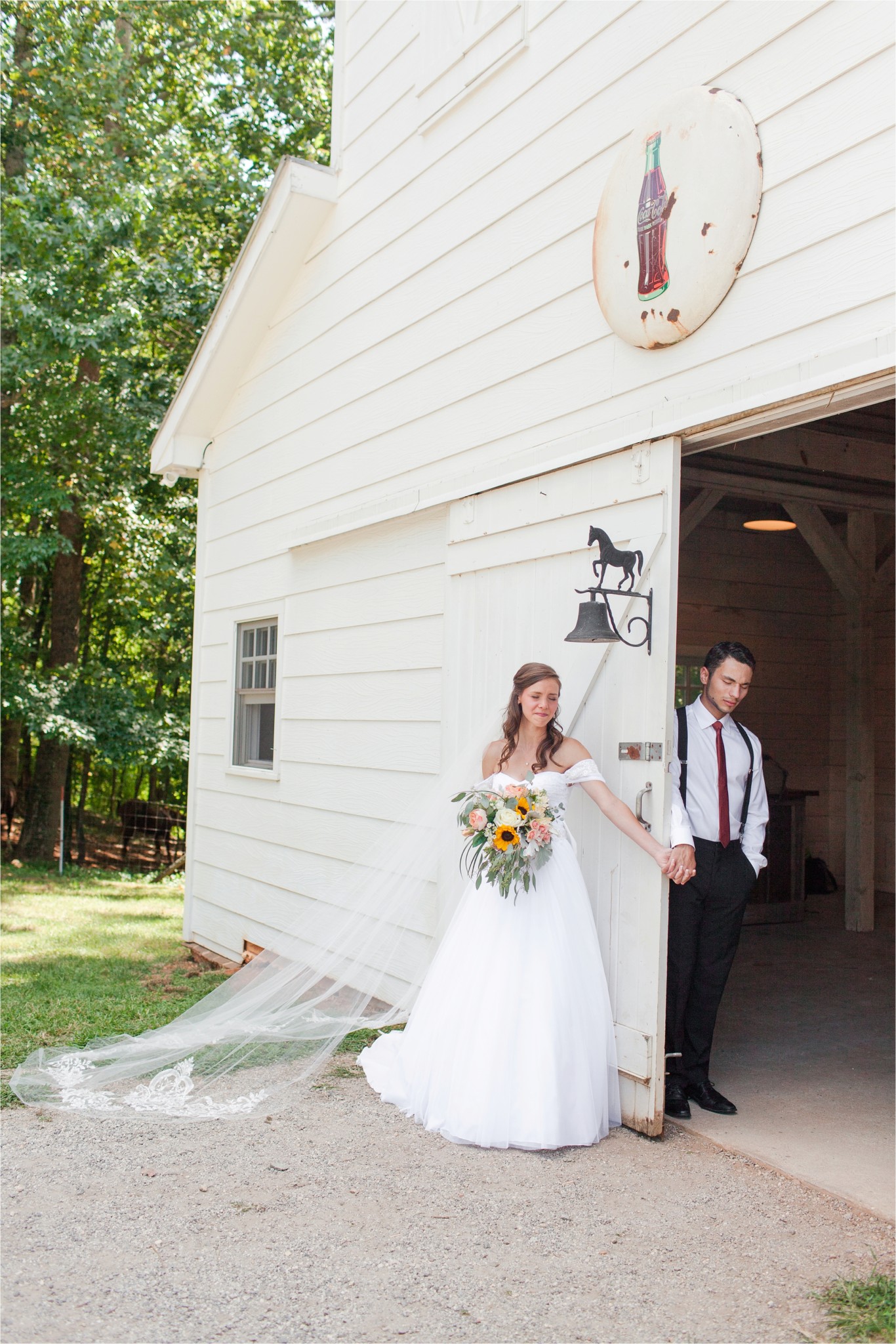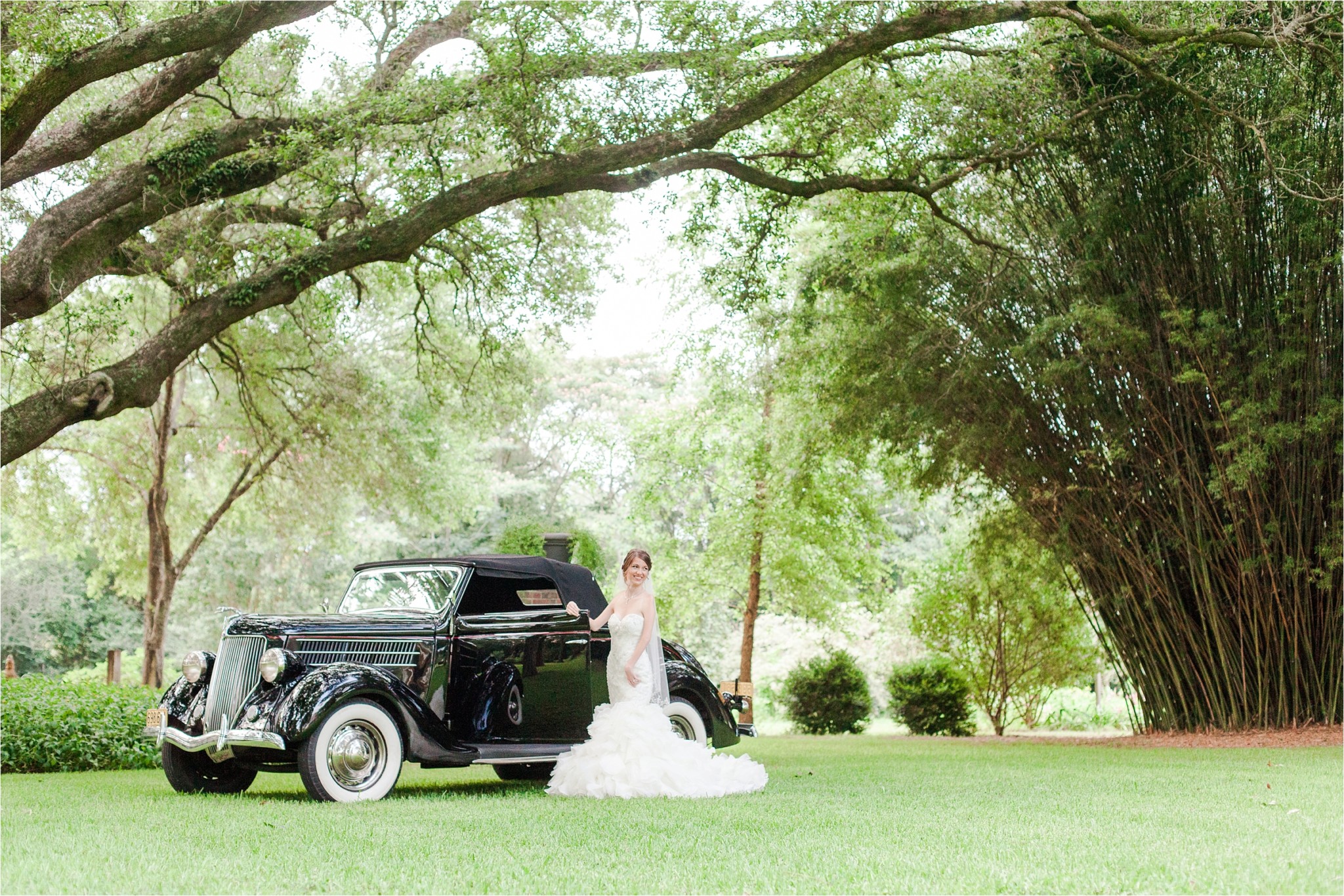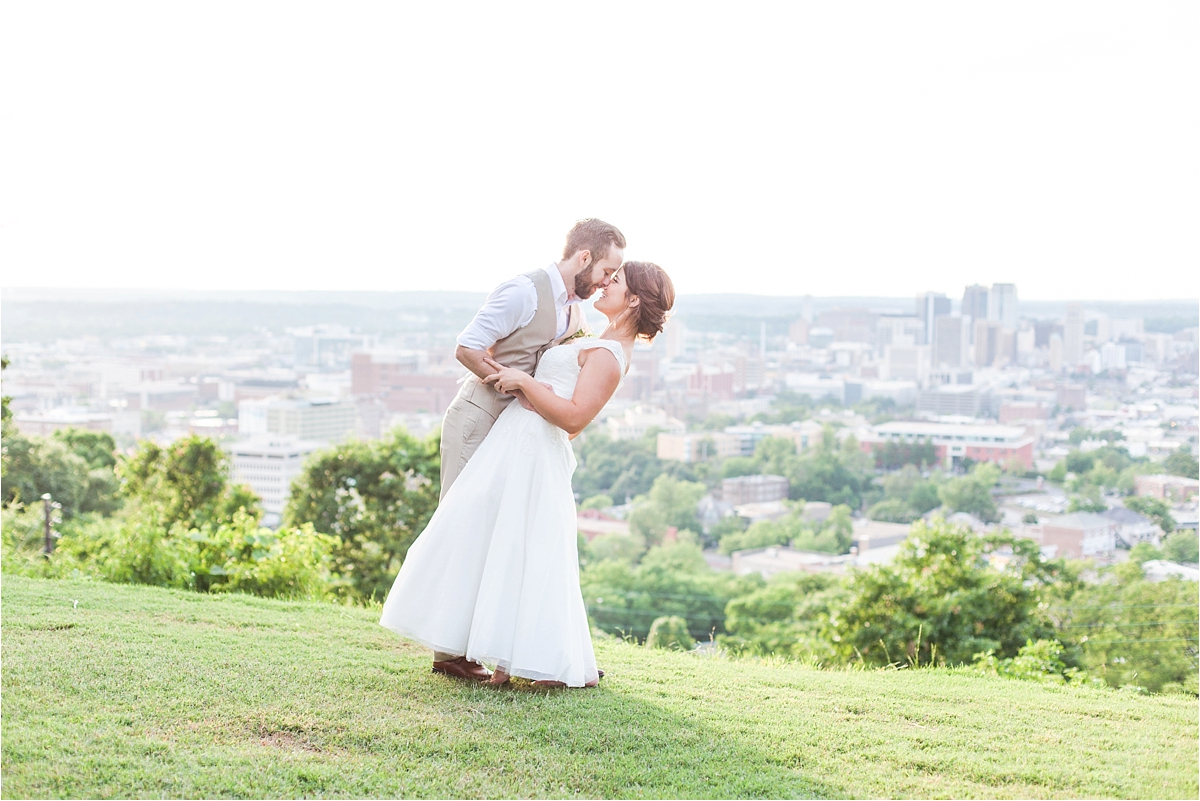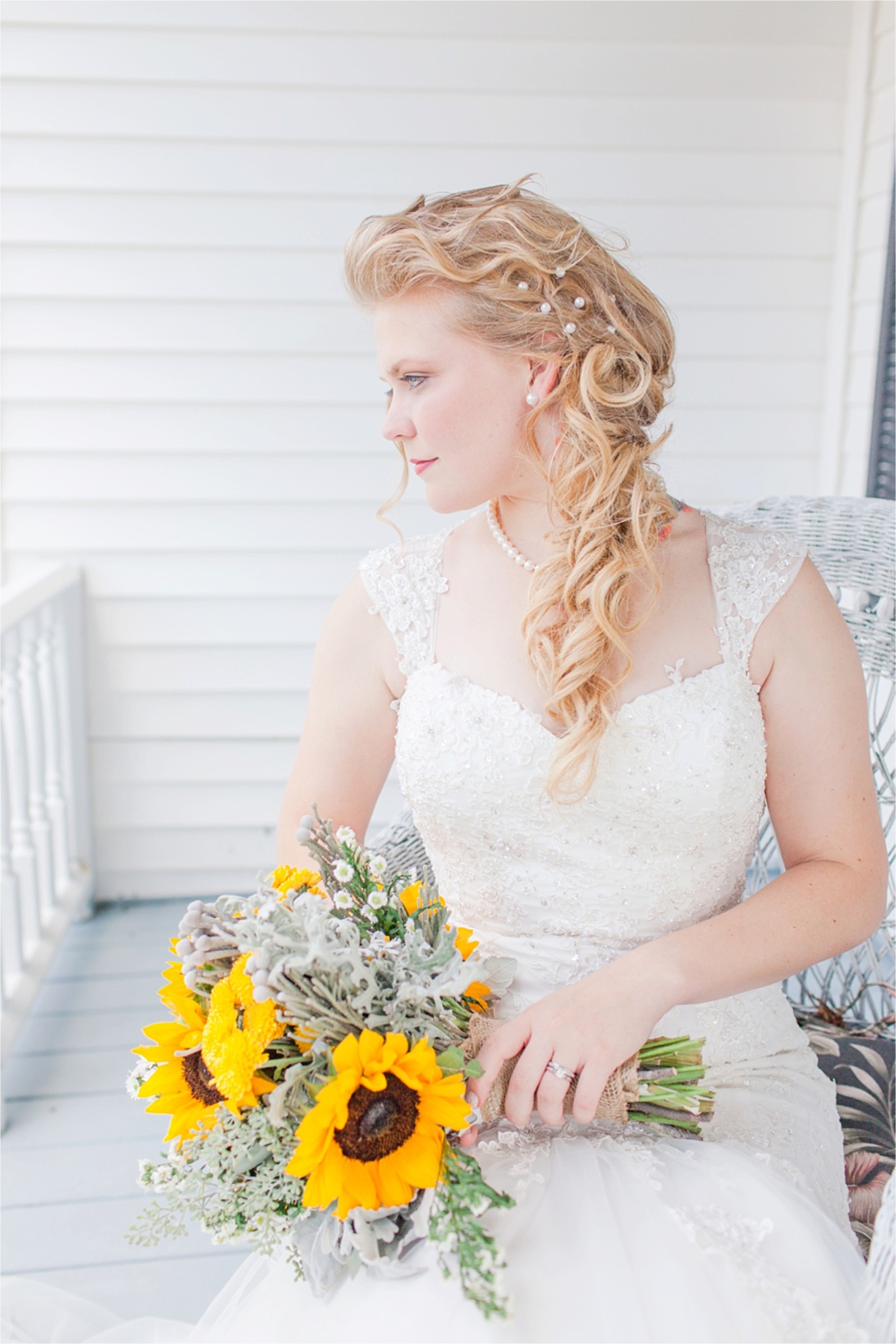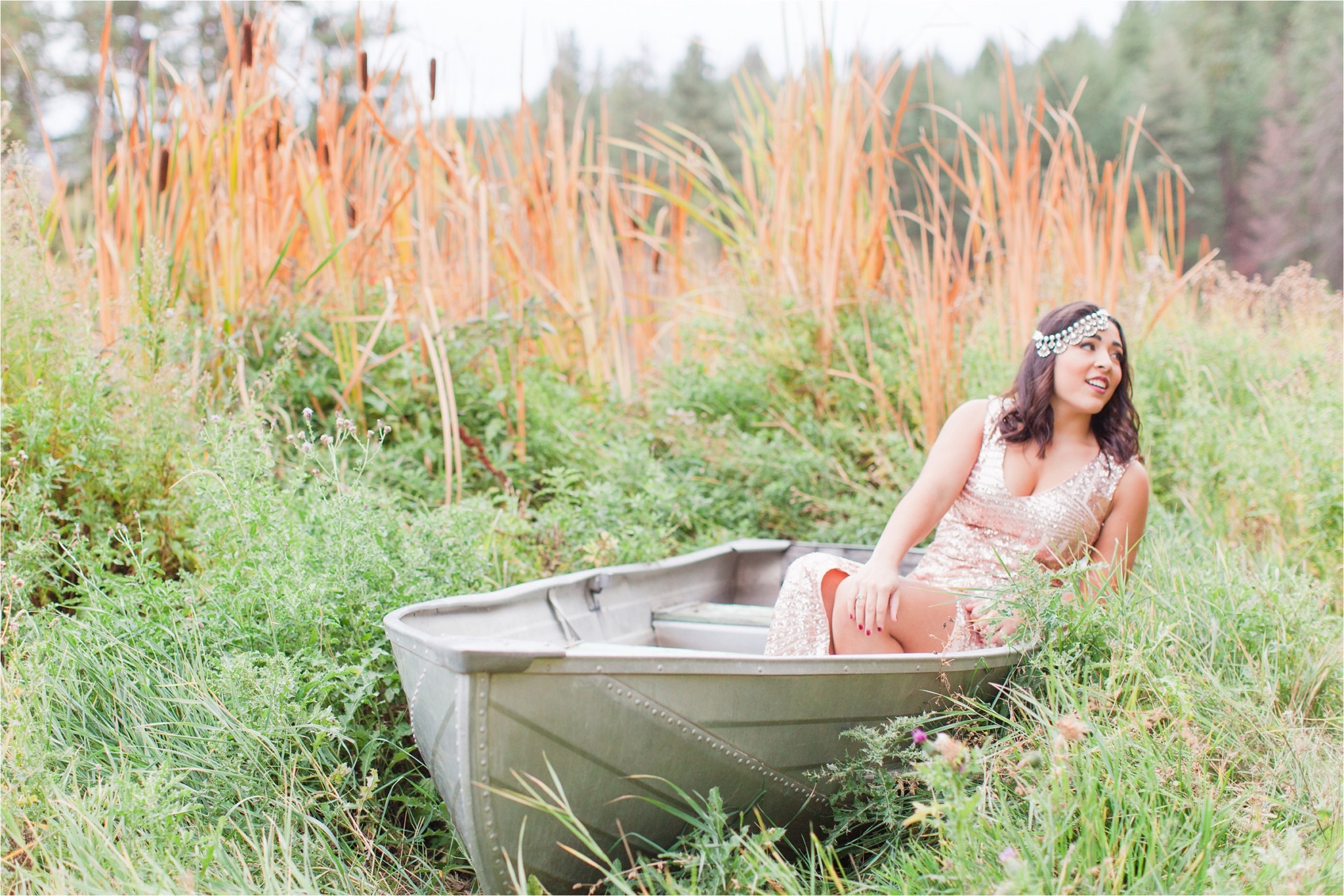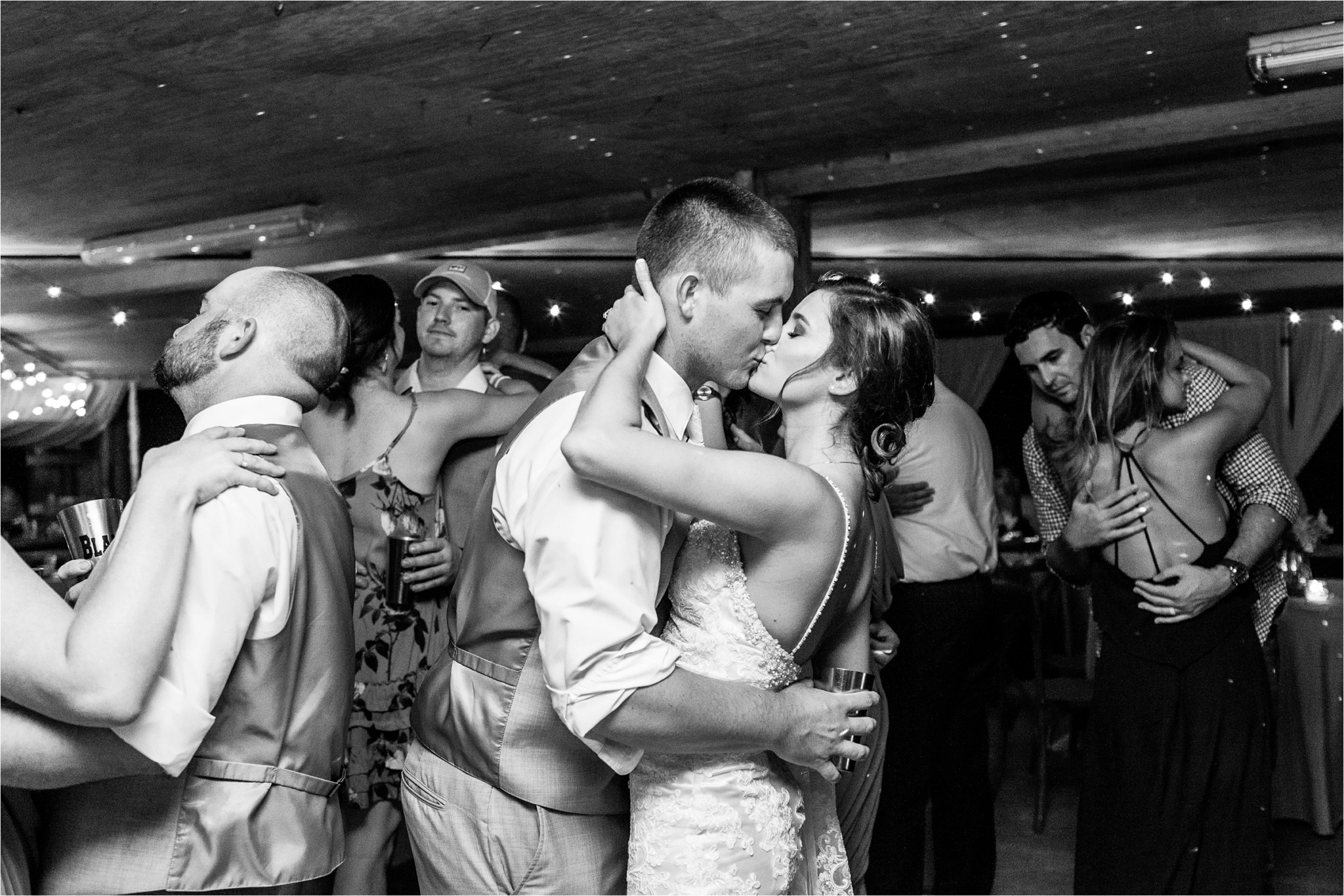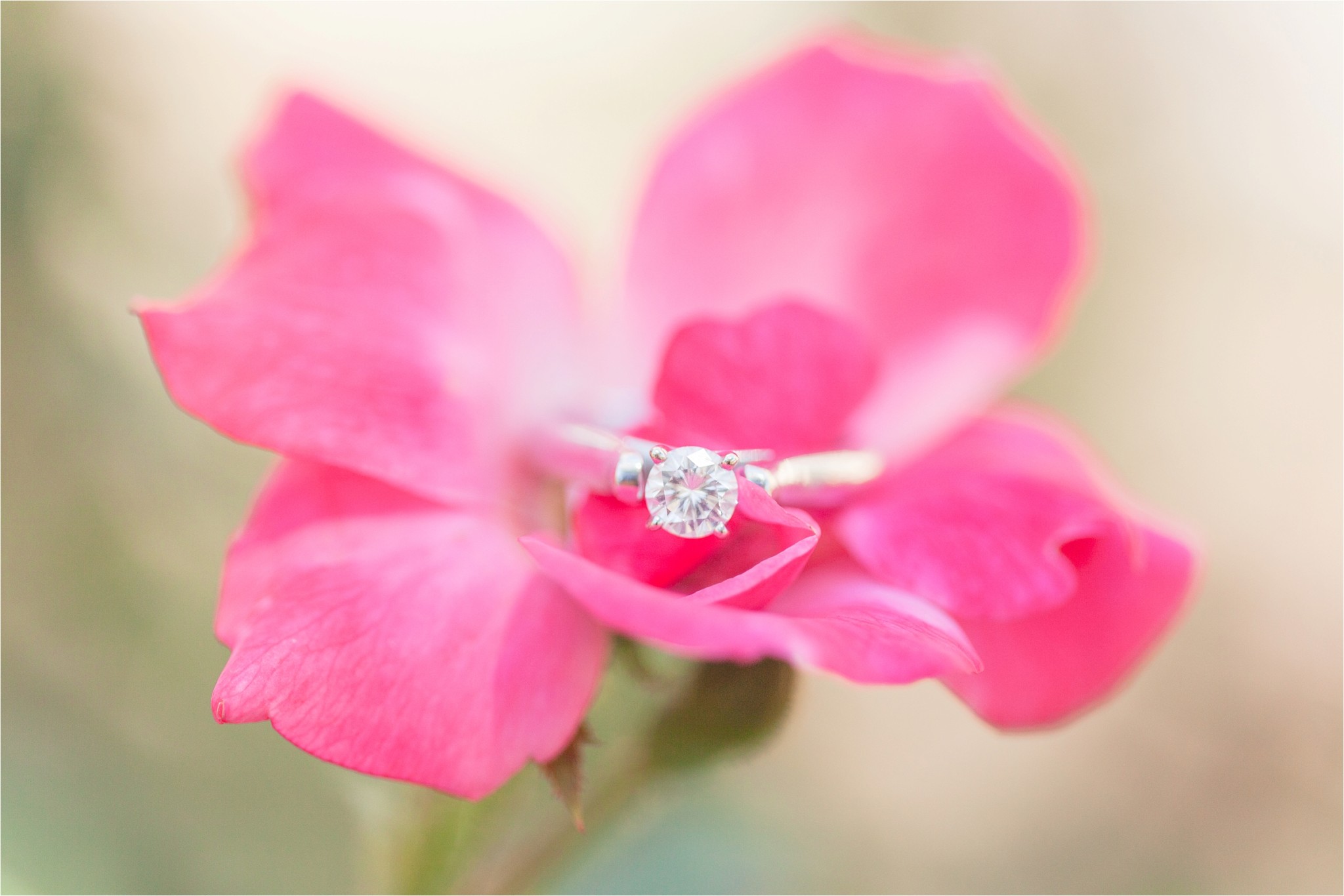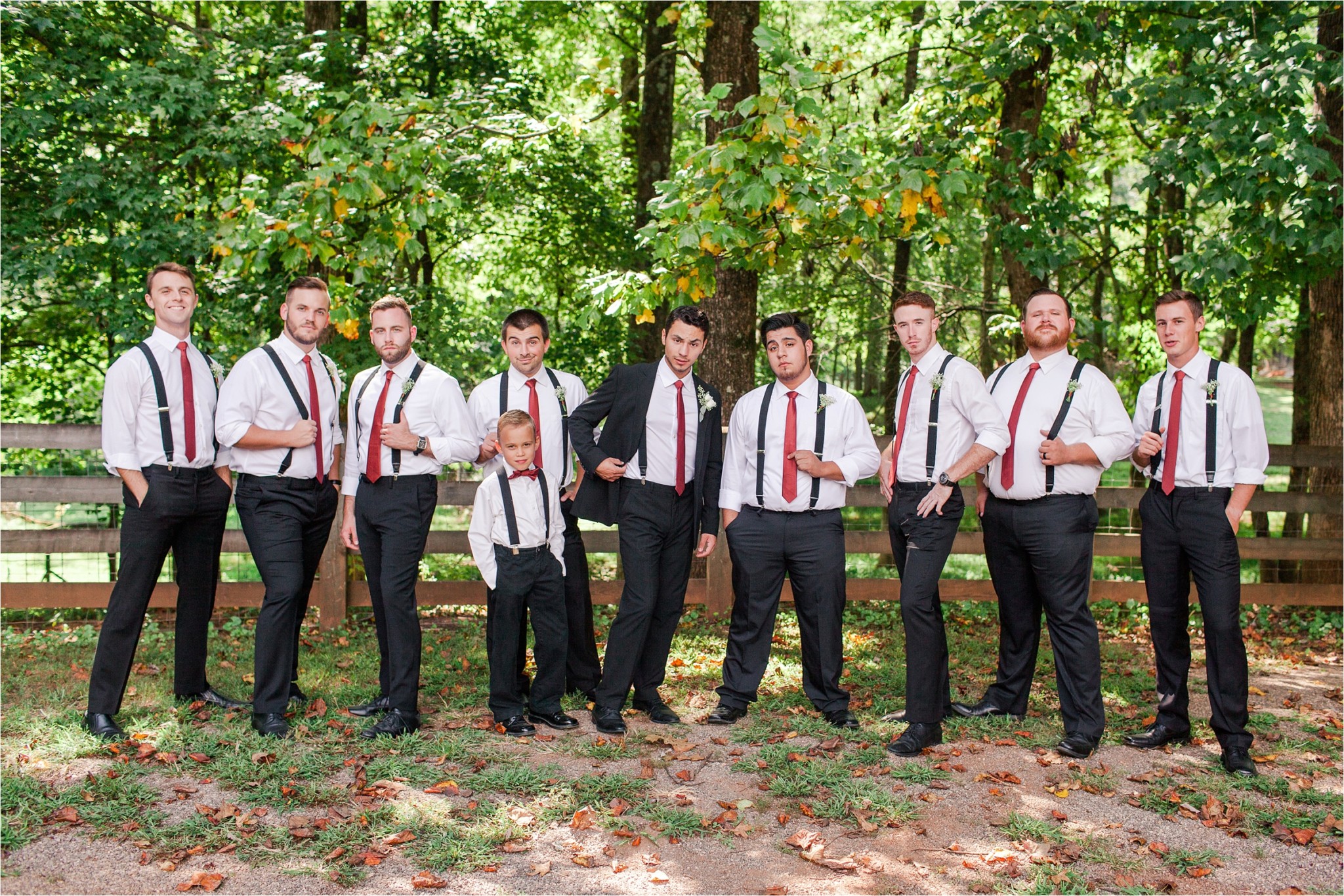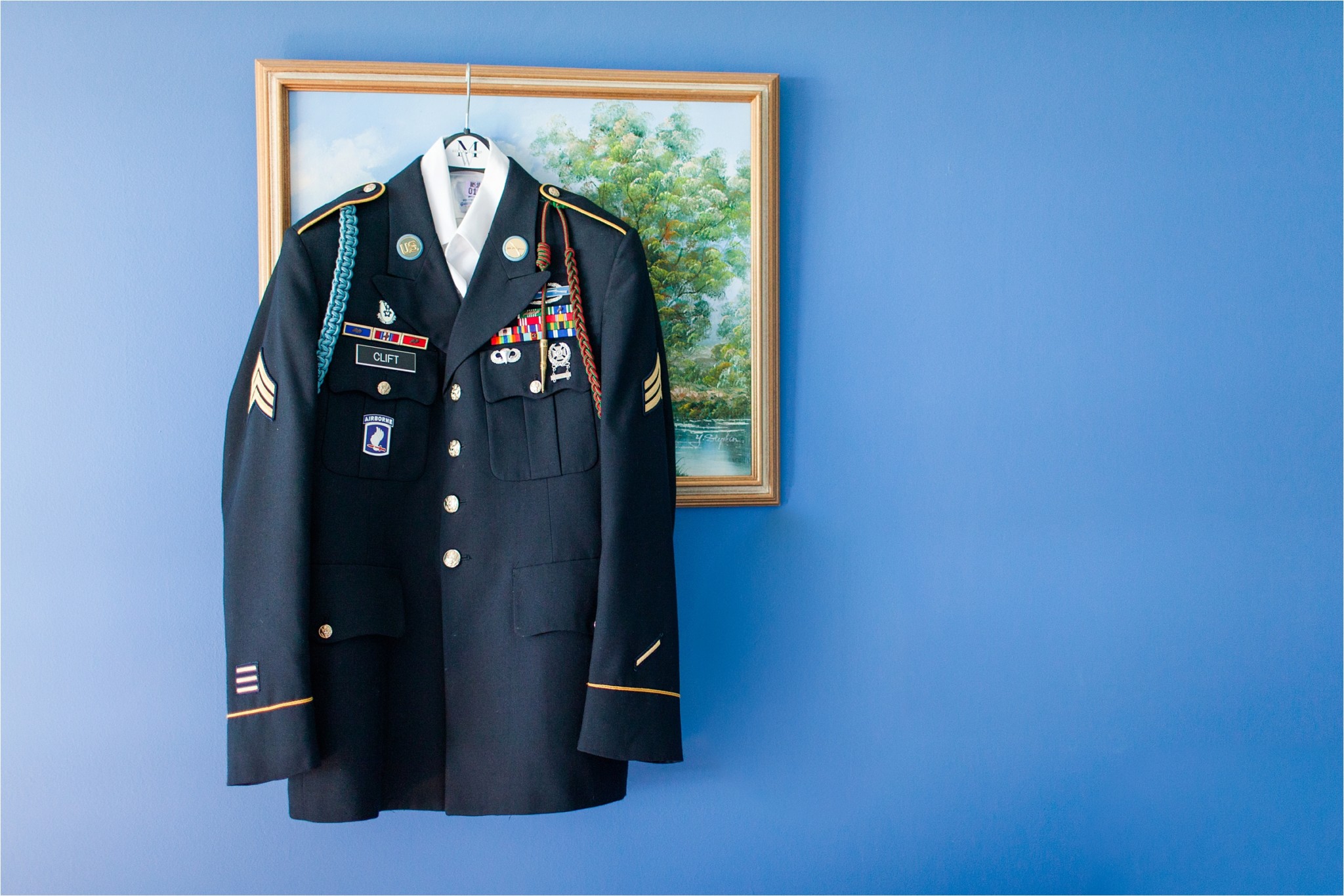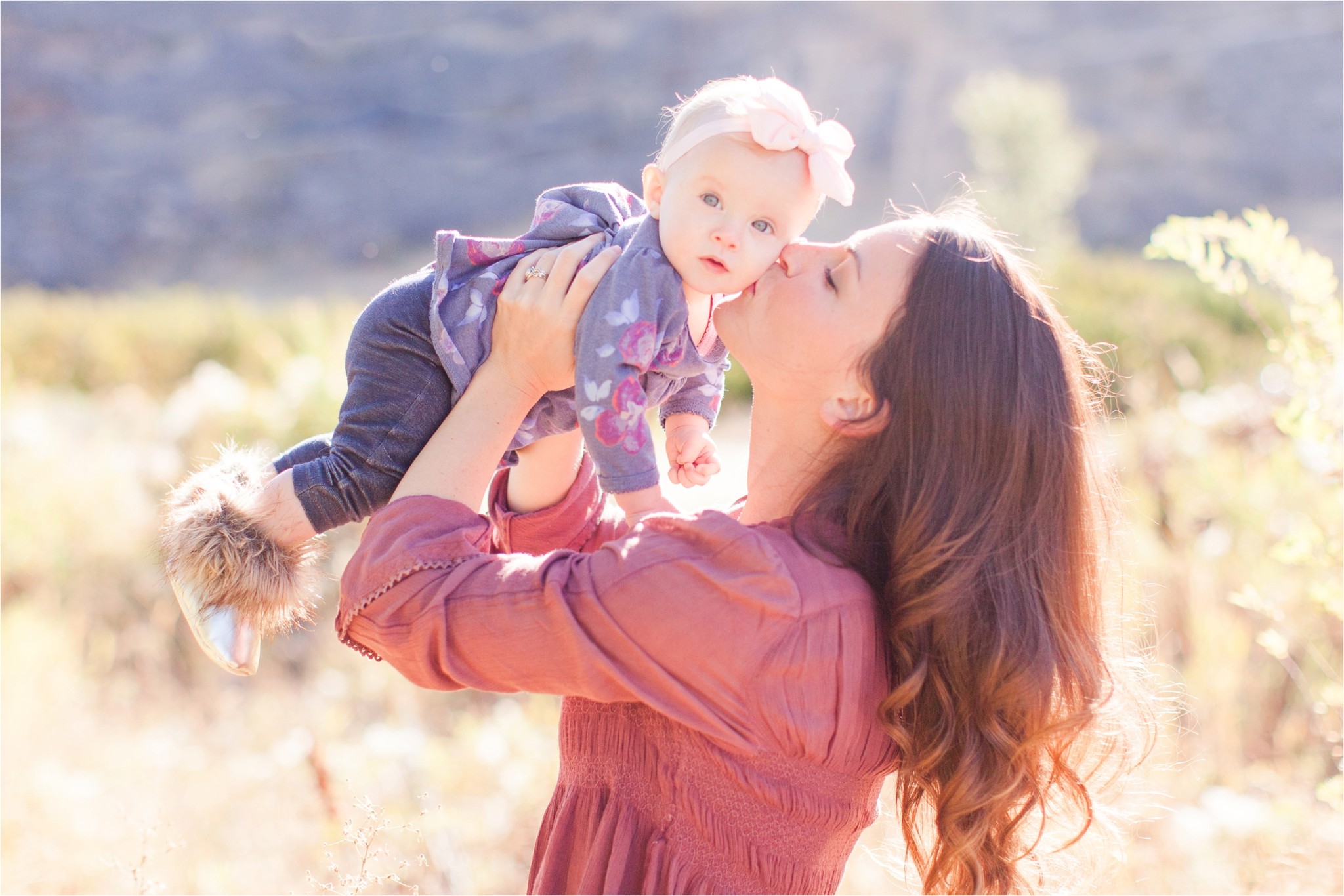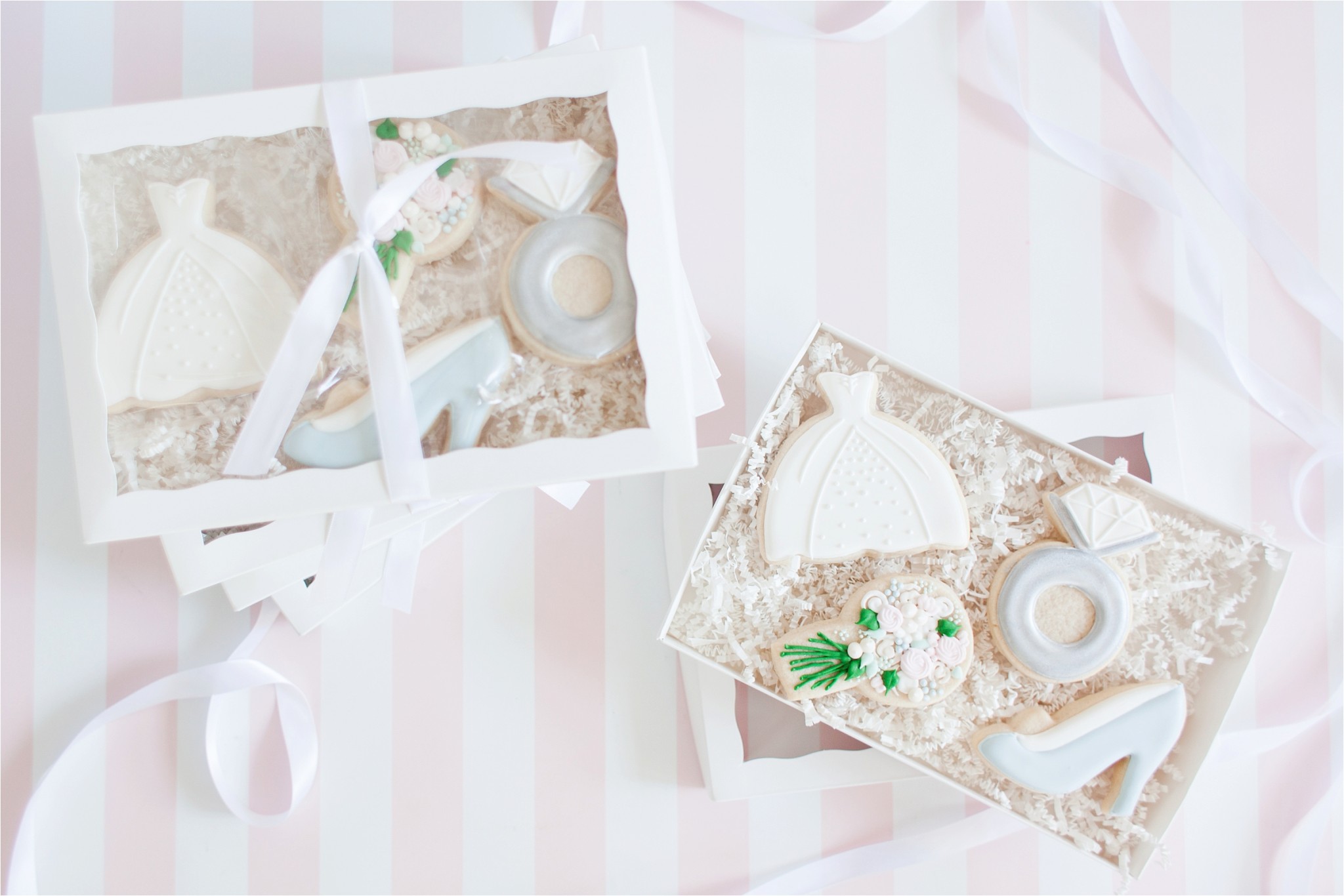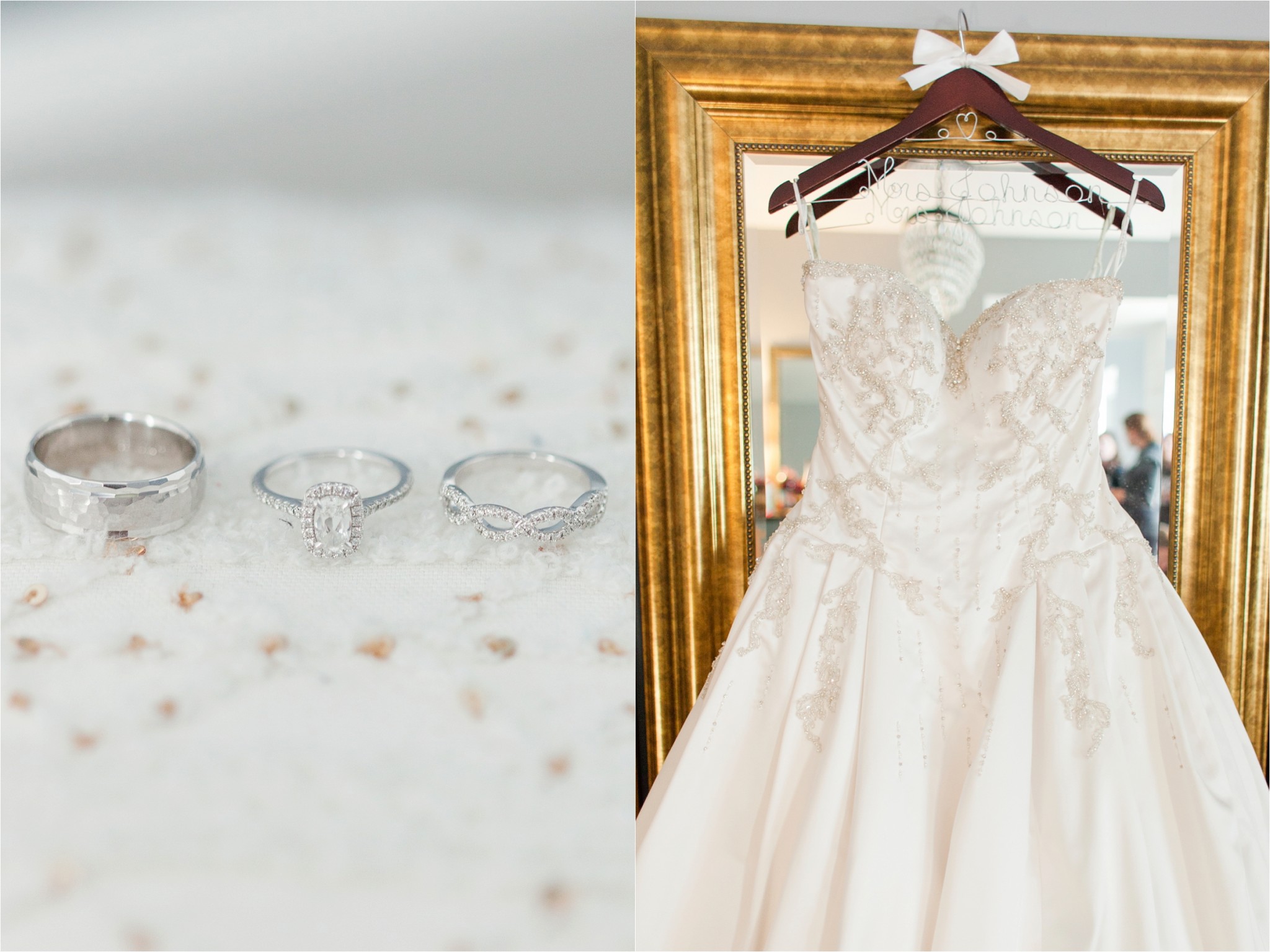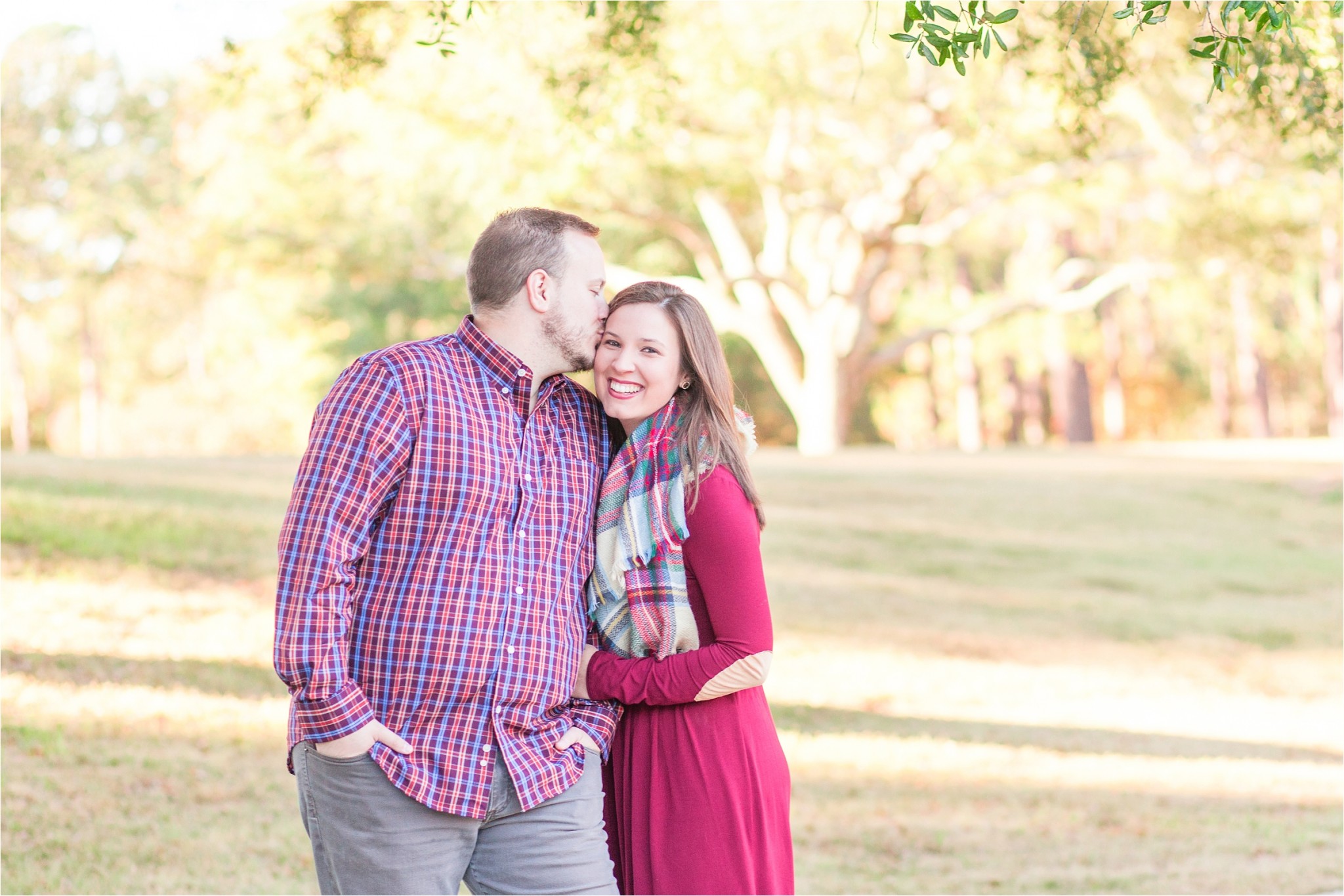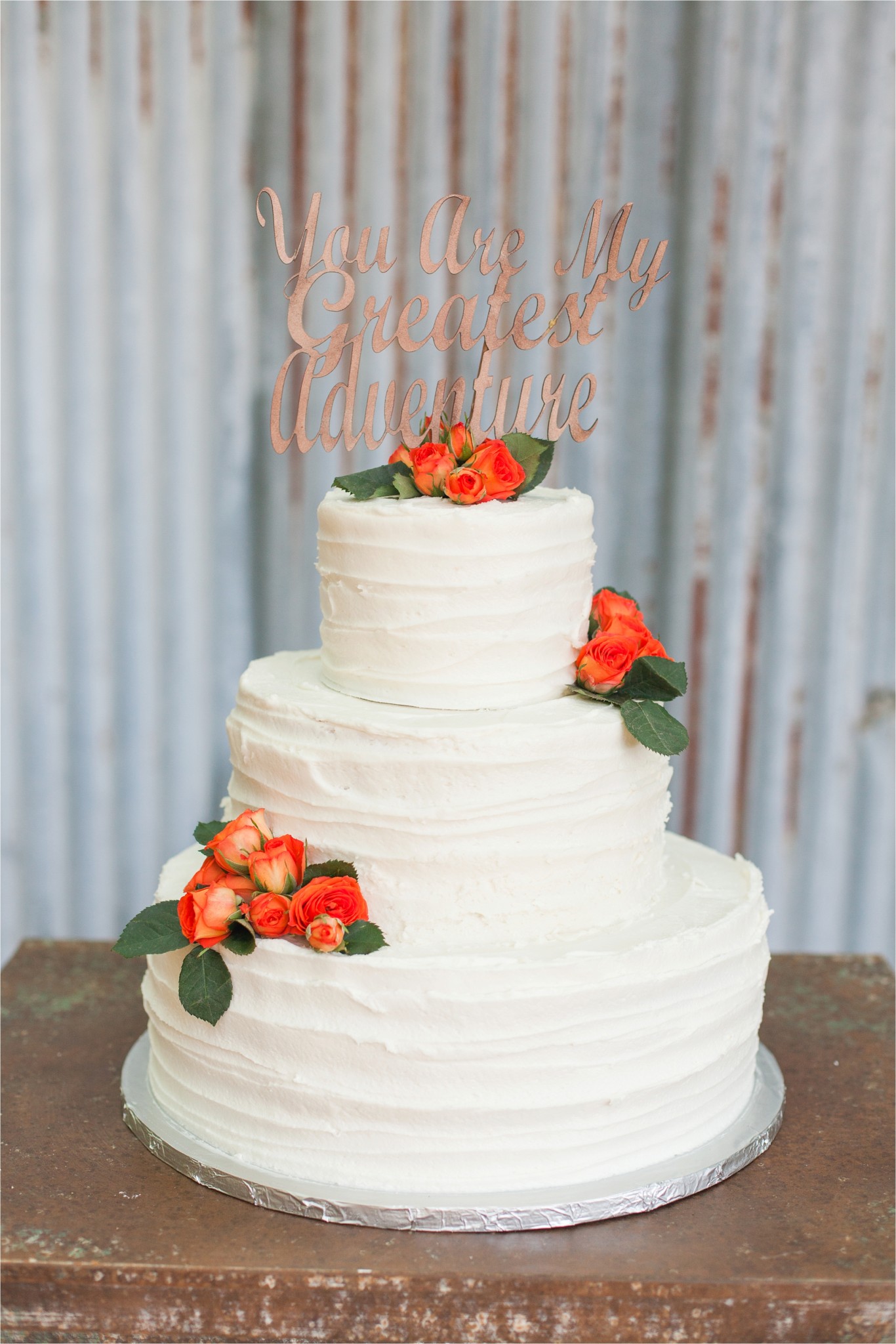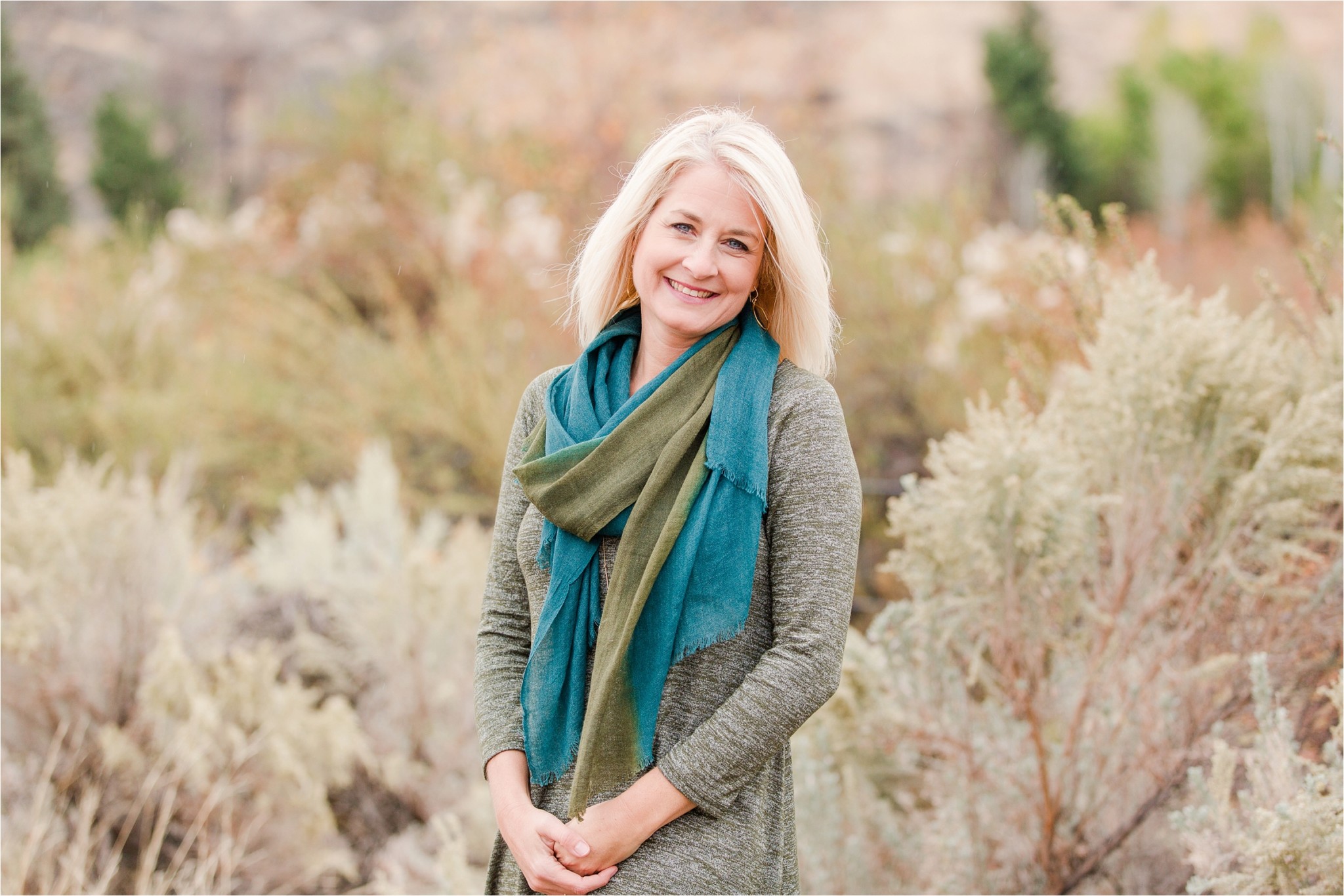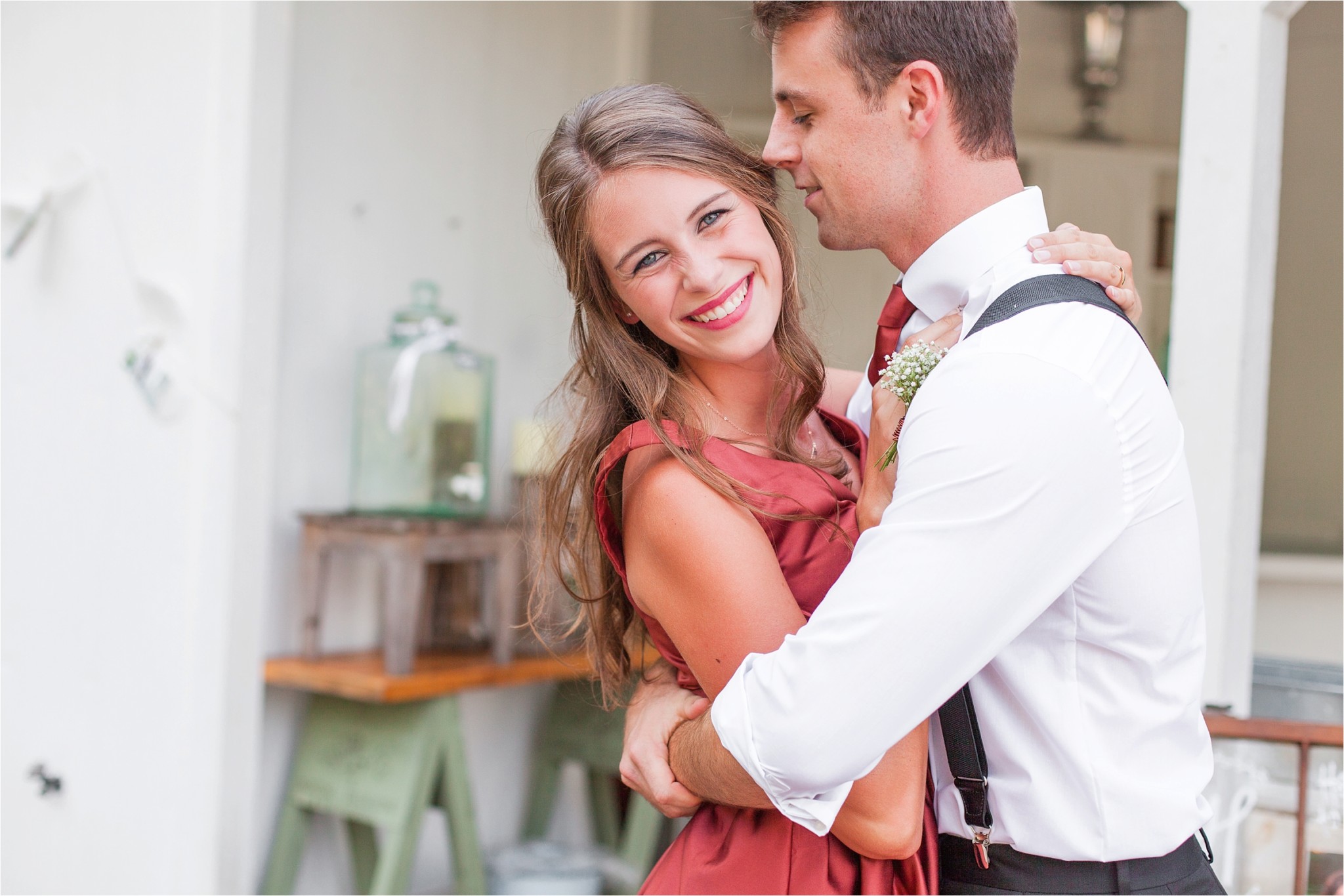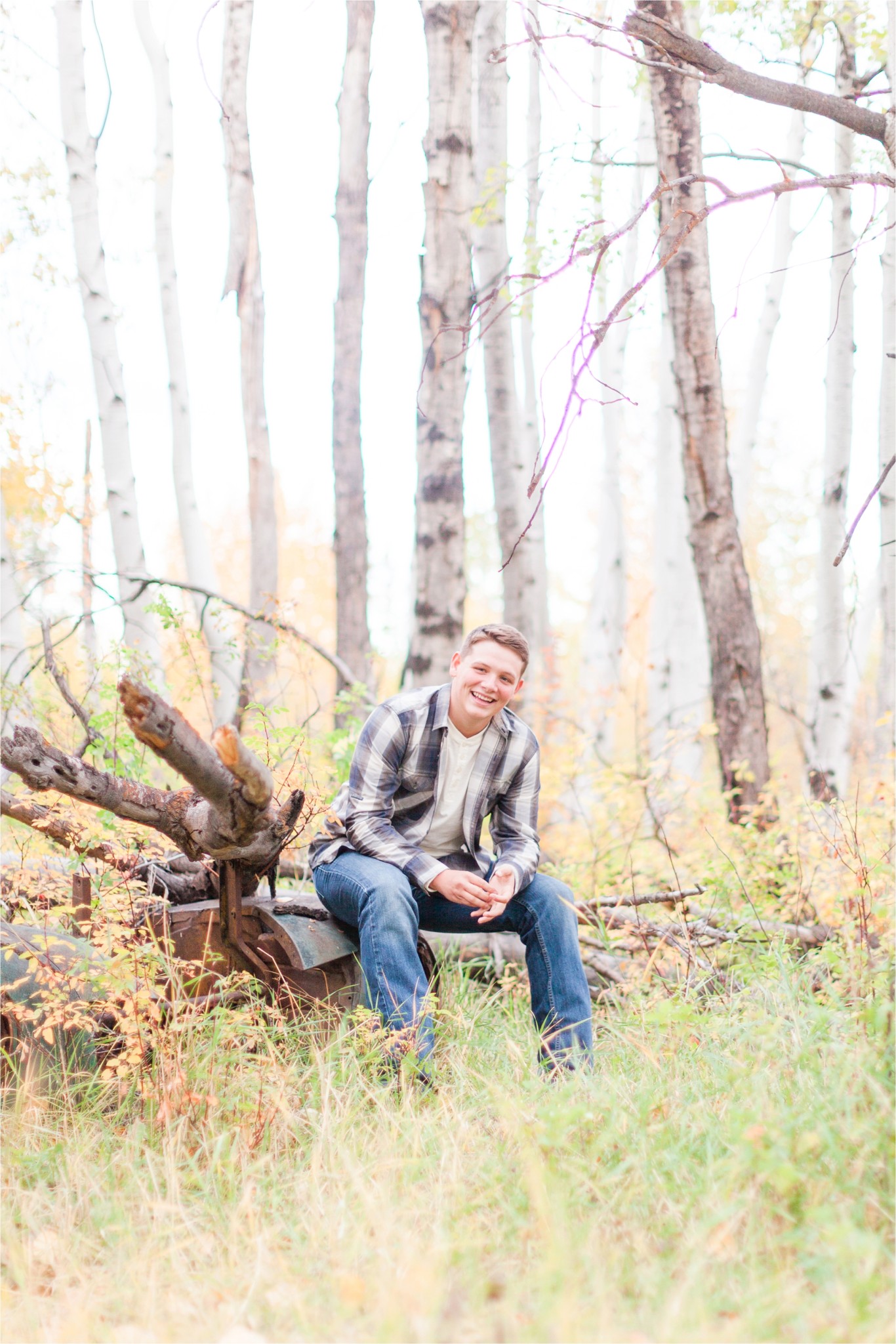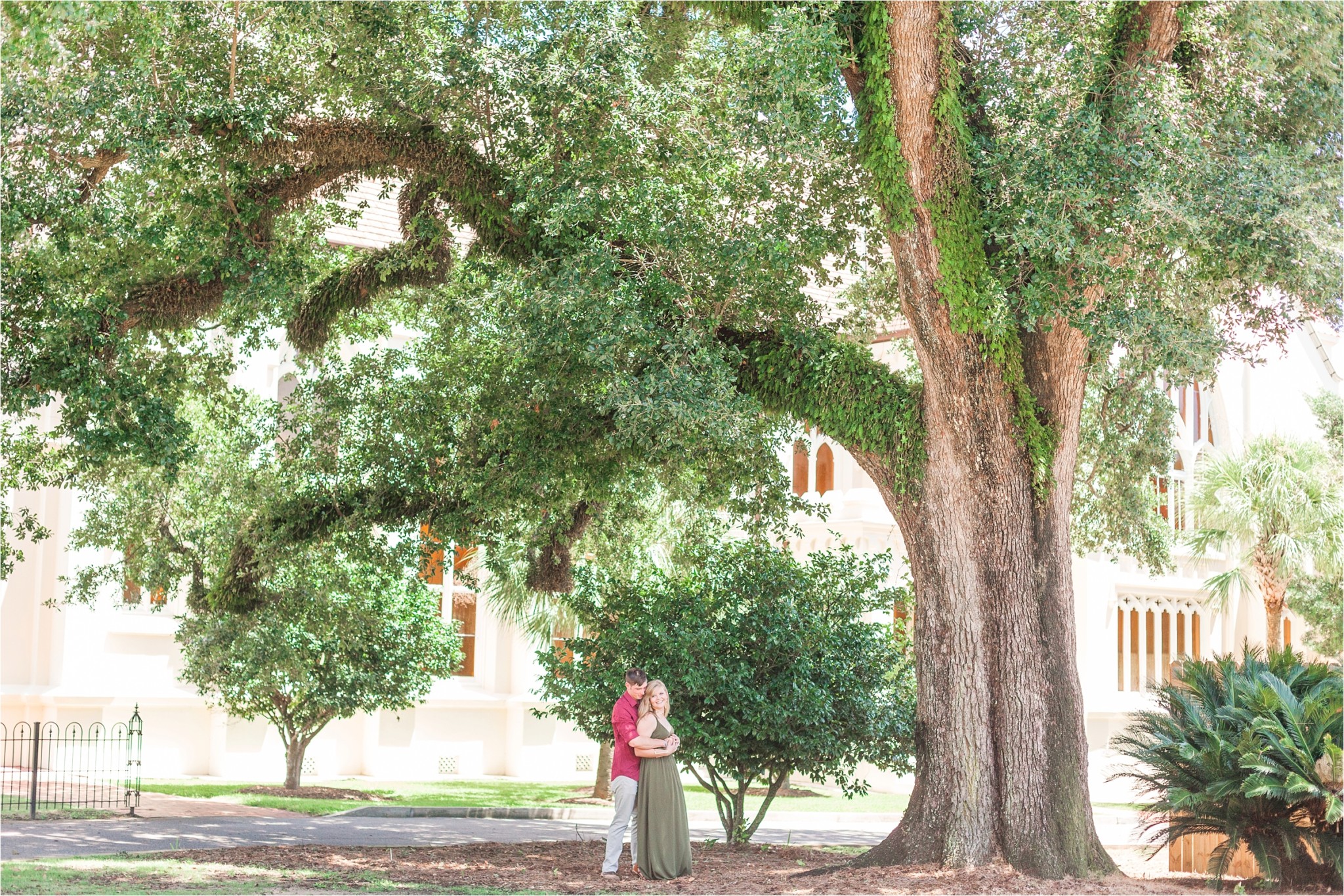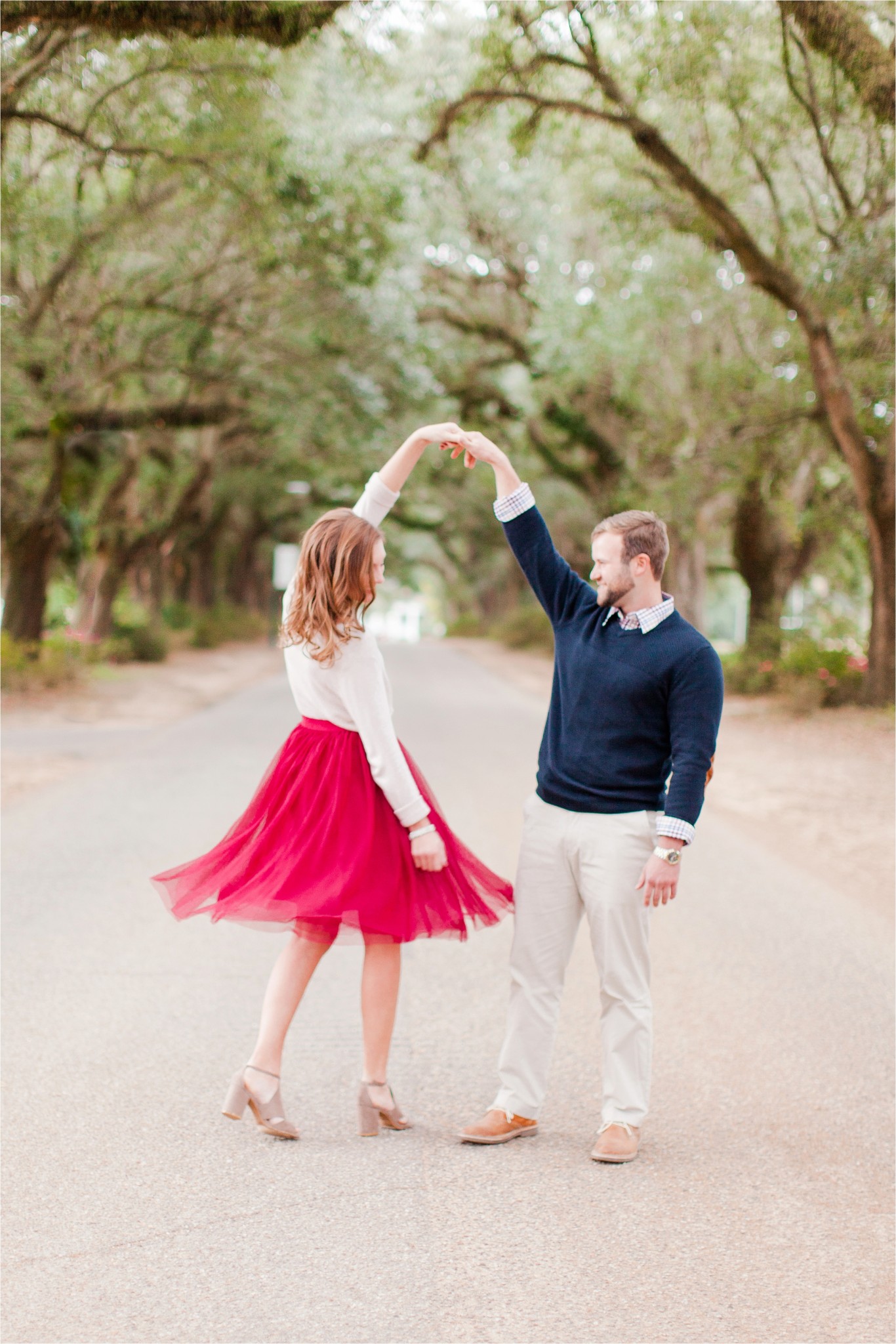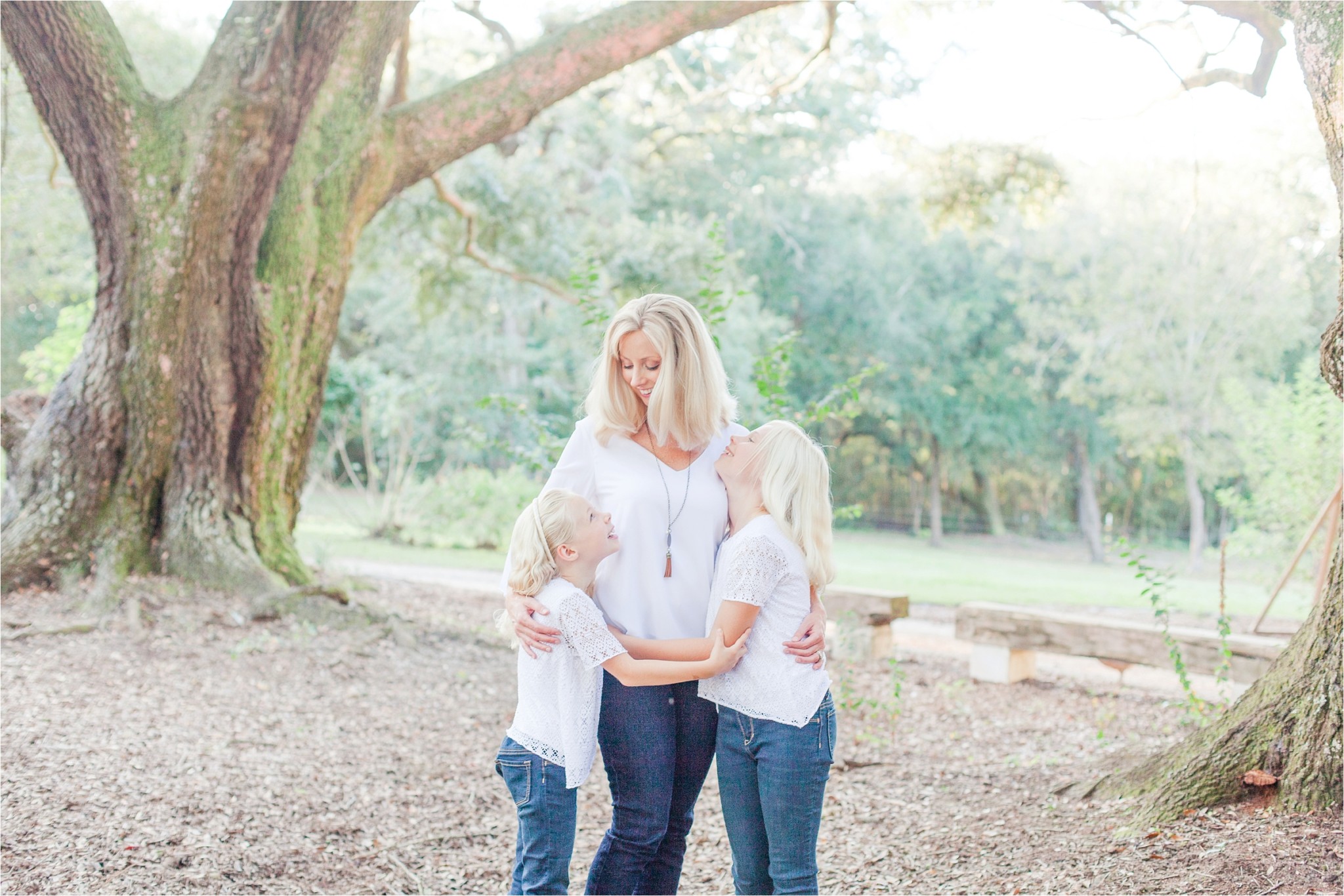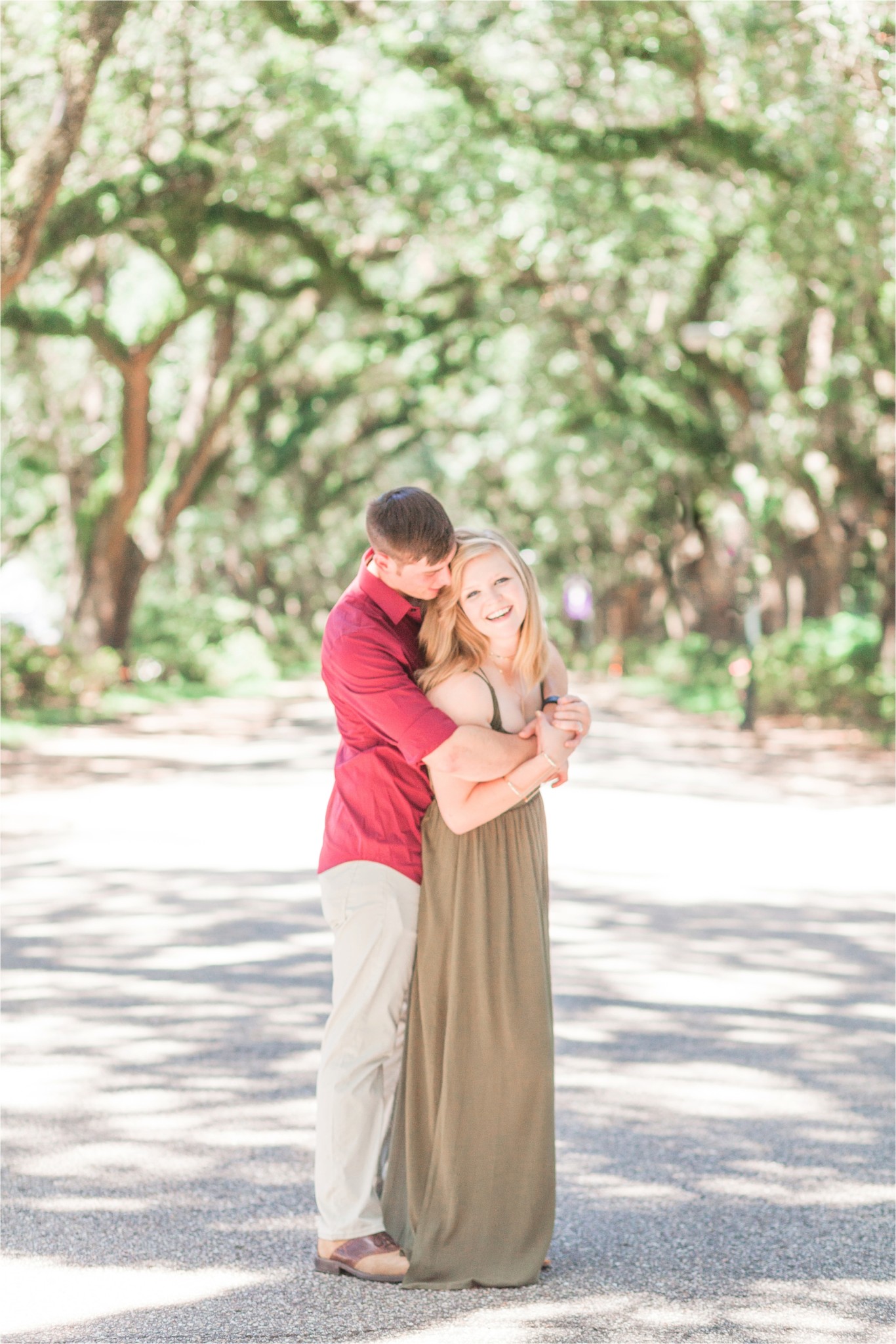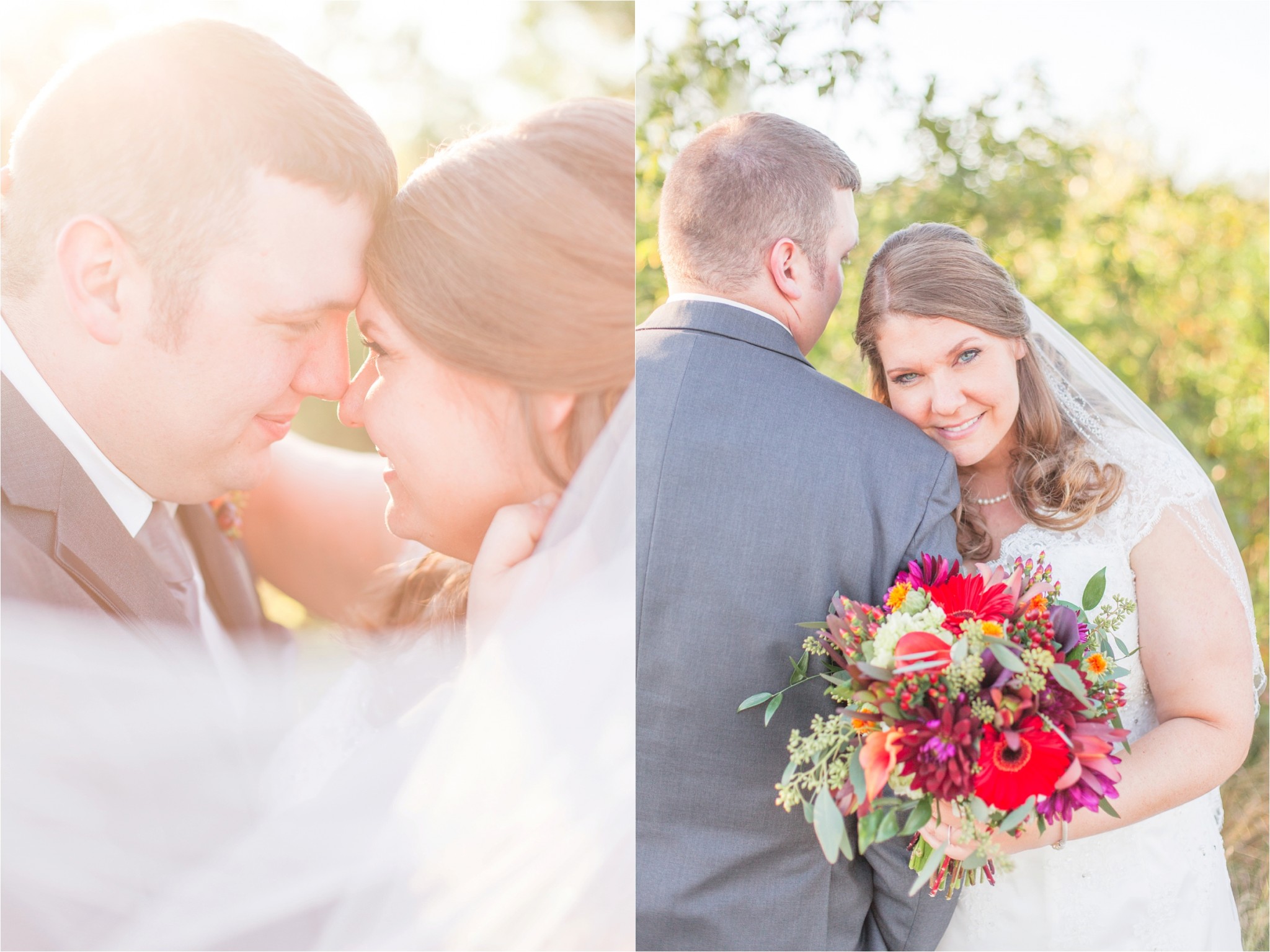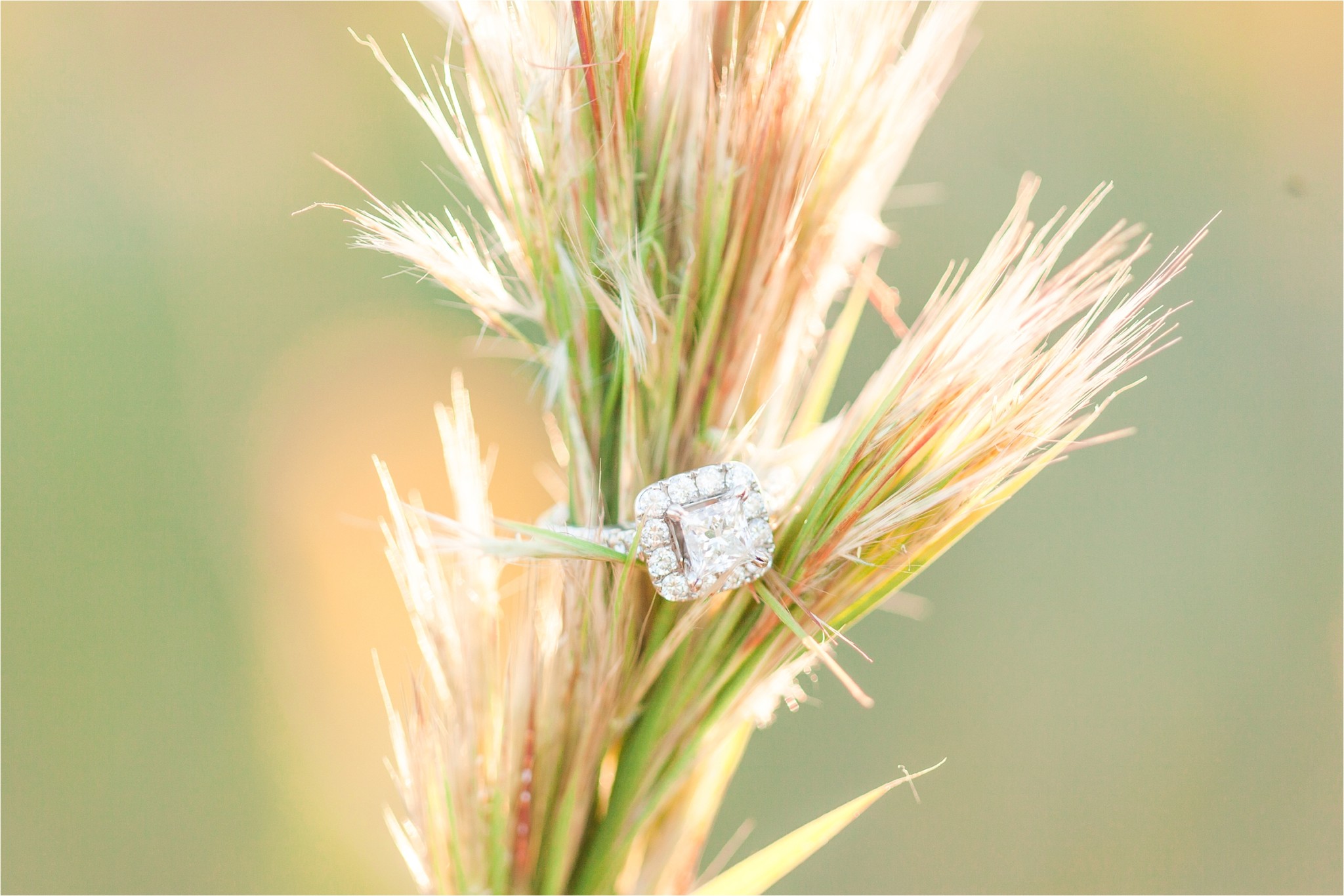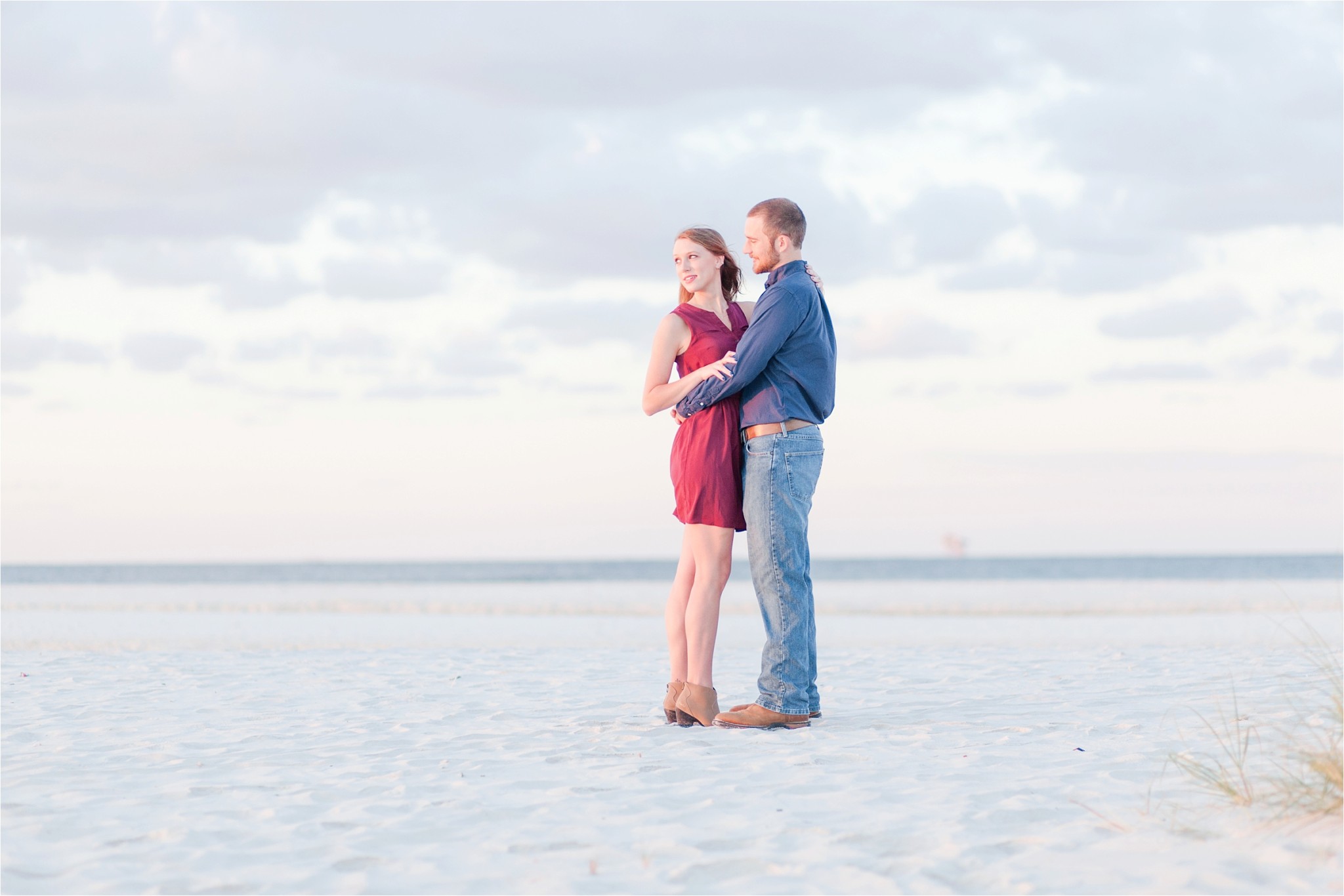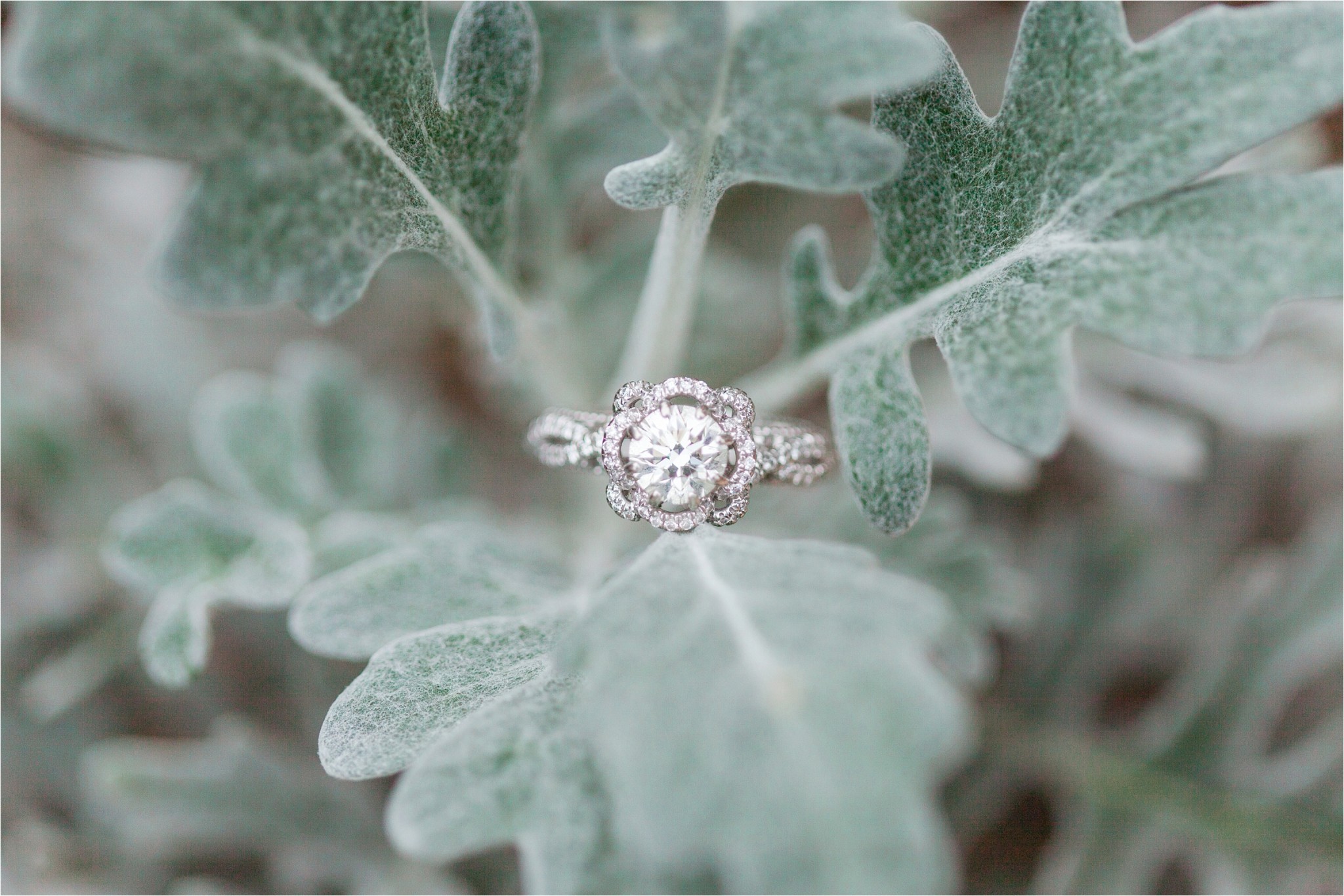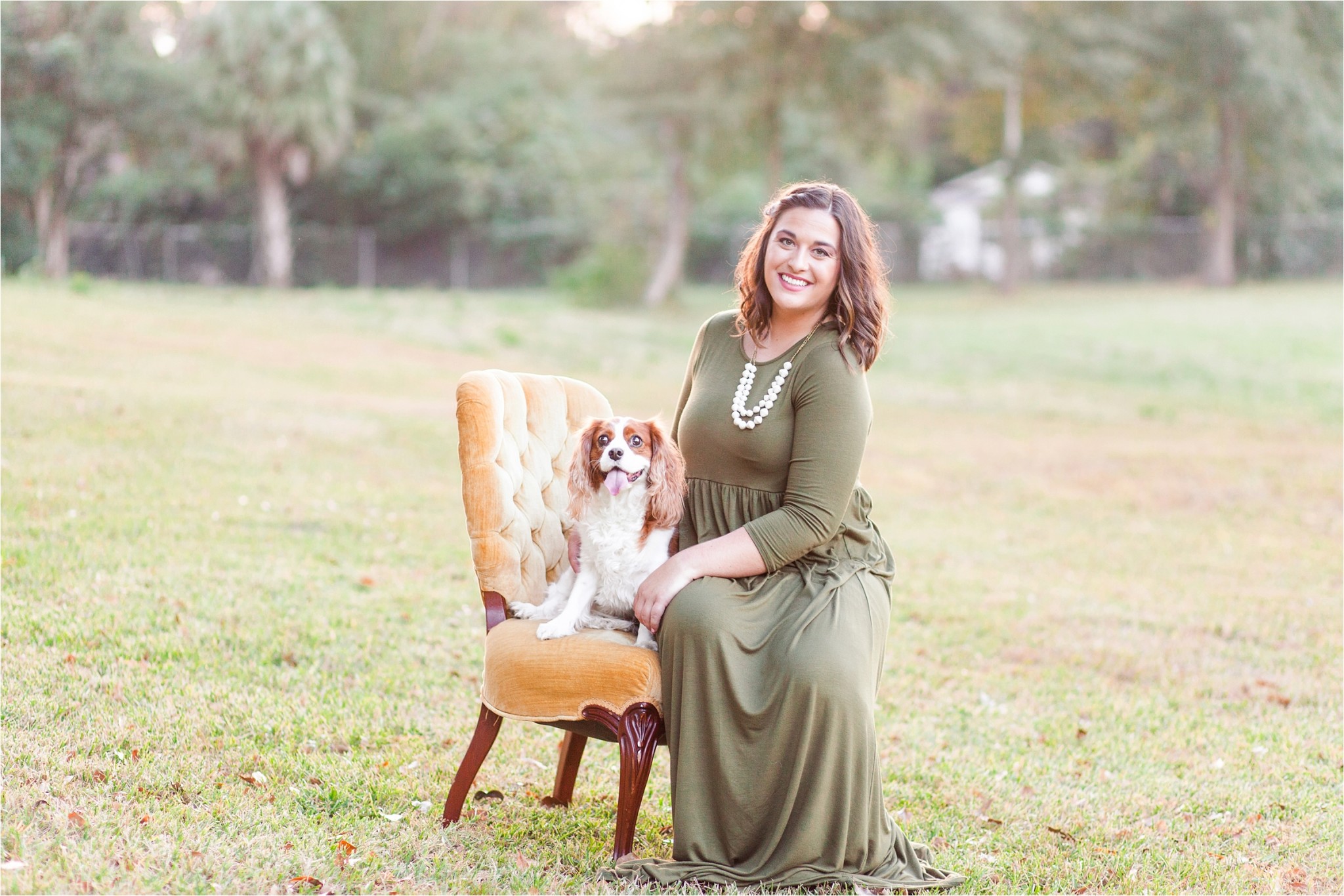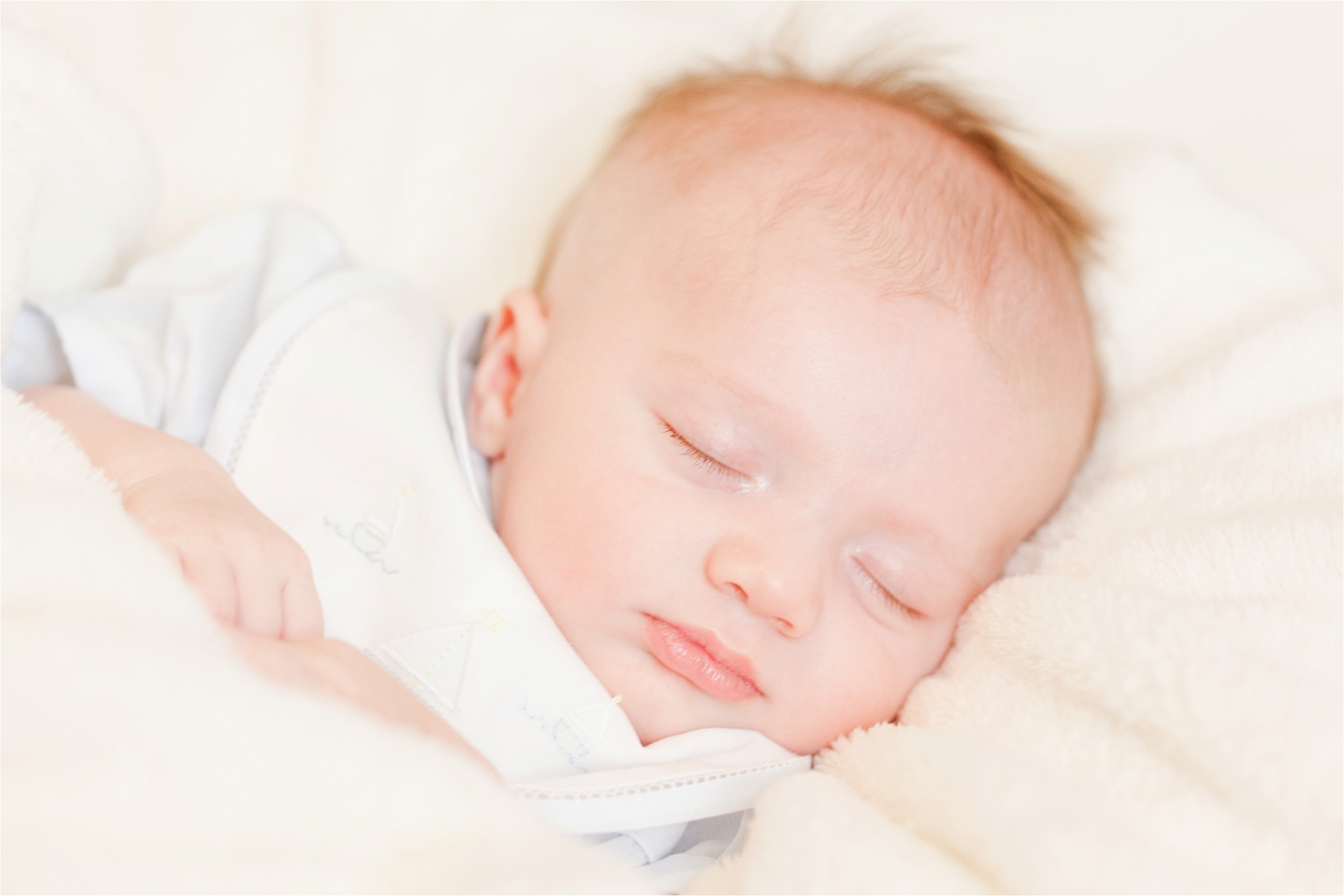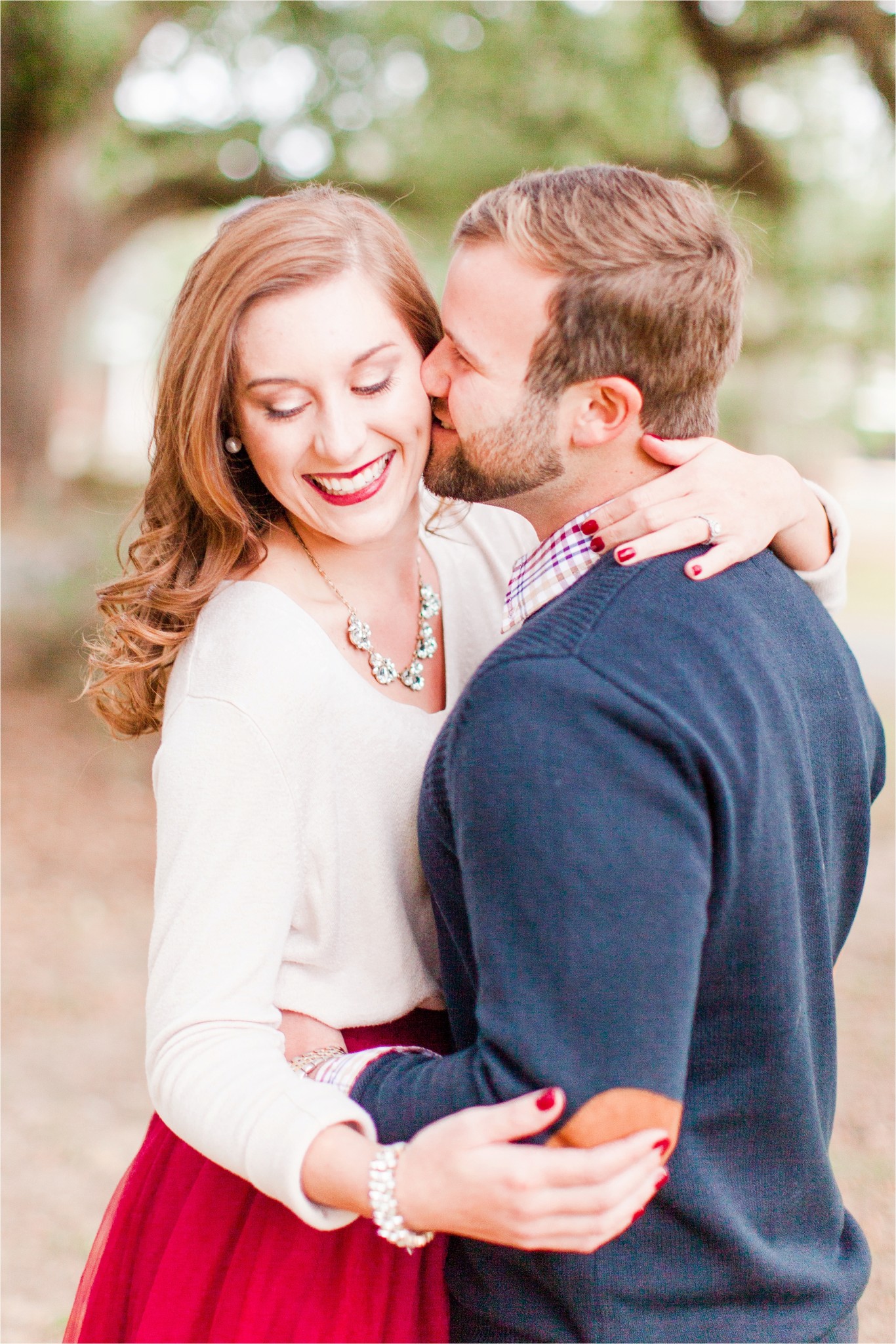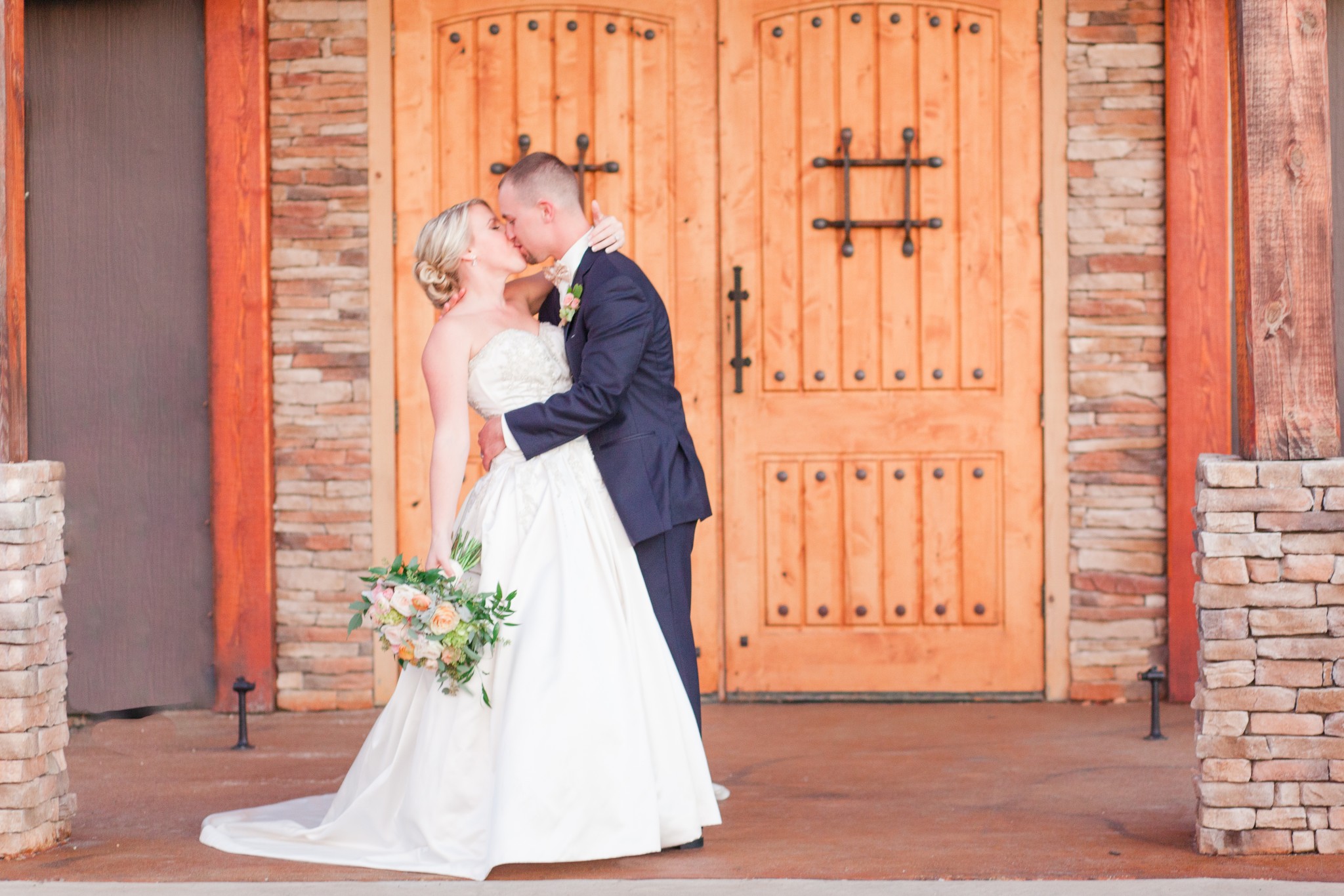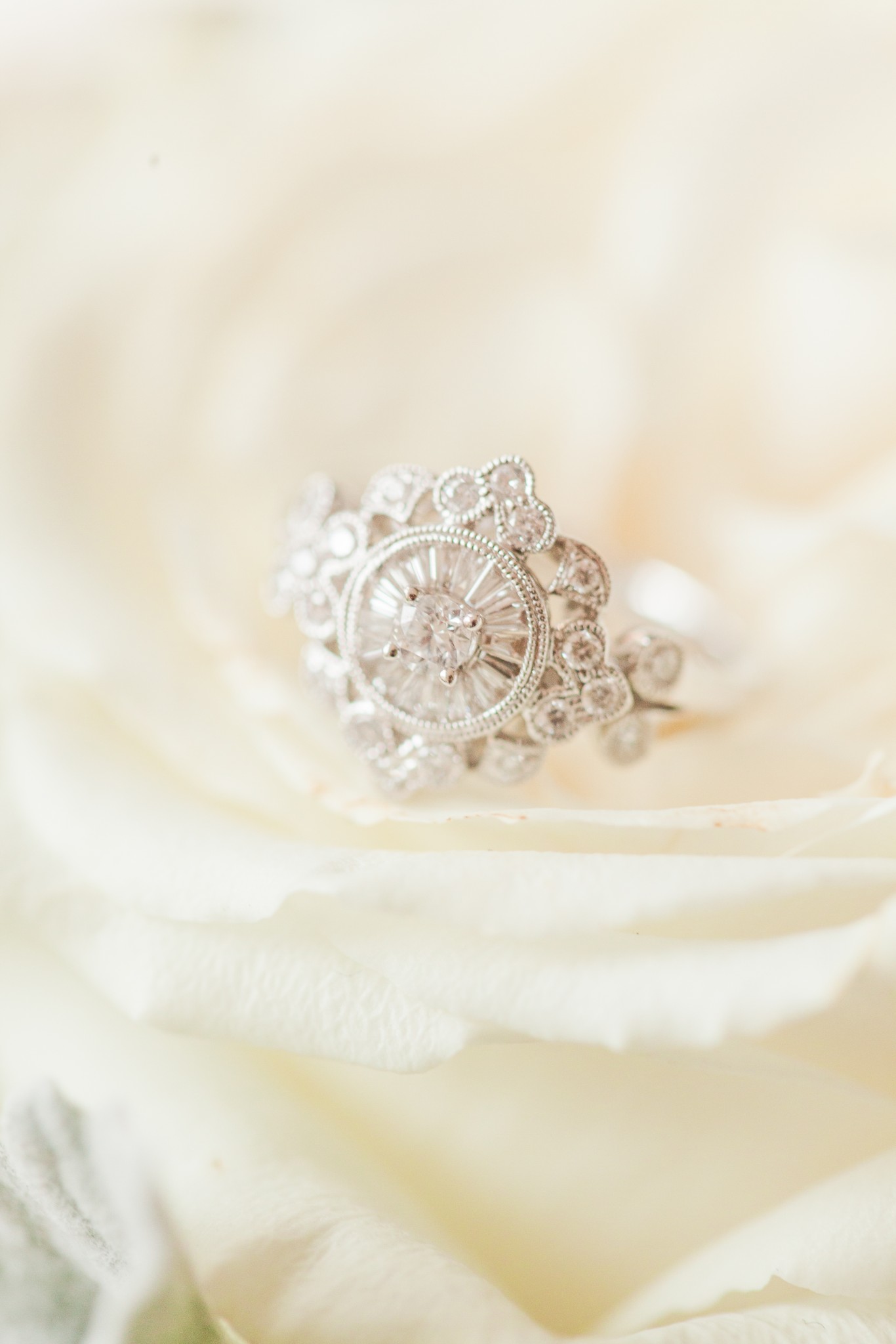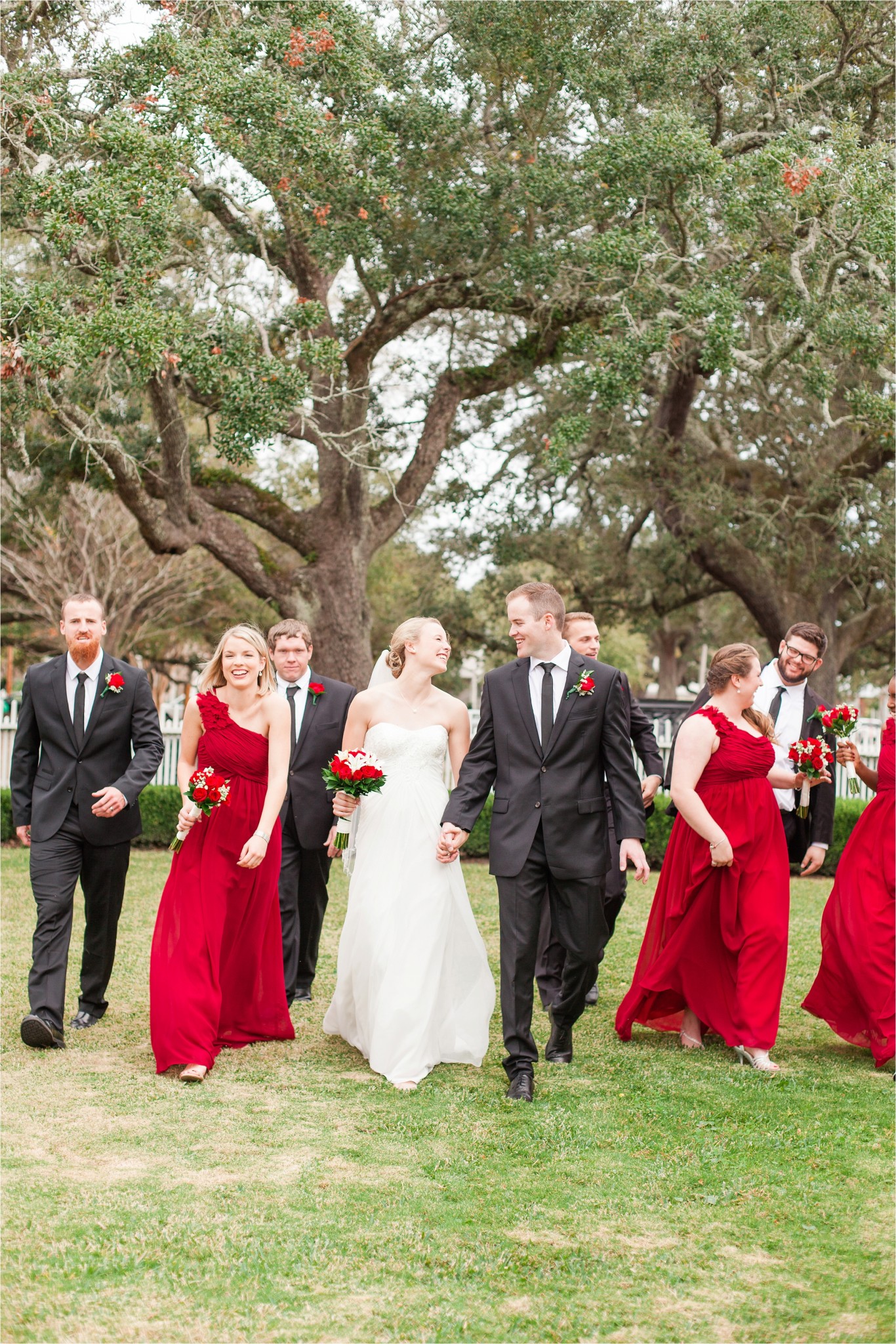 Cheers to our biggest year of growth yet!!!  Happy 2017 !!!
xo
AnnaFilly