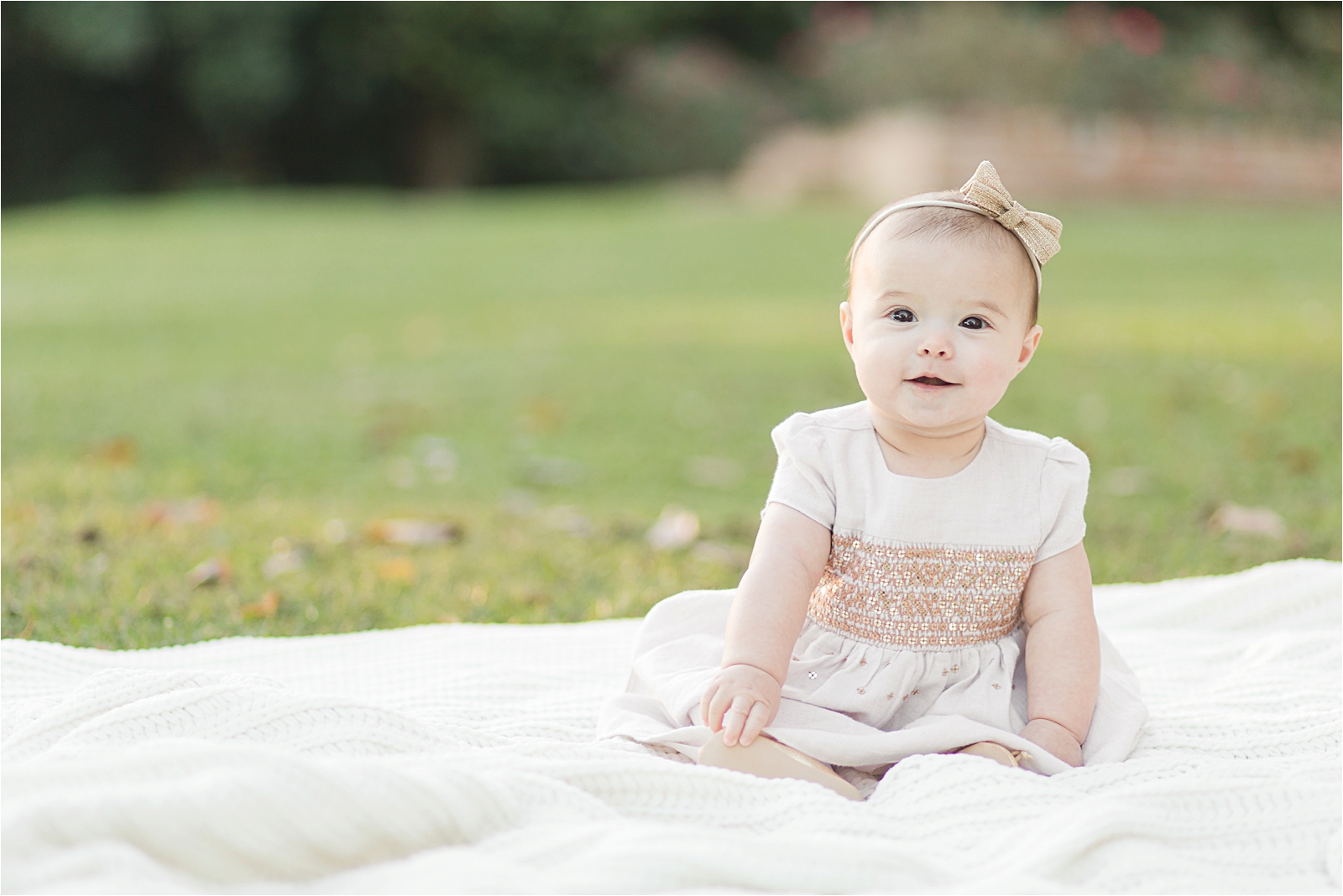 Spring Hill & Mobile Alabama Family Portraits | The Lopez Family
Being married is the most incredible gift.  But, there is something absolutely magical about bringing a little babe into the world.  The anticipation, the wonder, the excitement… and the countless unknowns must echo and resonate on the walls of young parent's hearts.  There is so much uncertainty, and yet I have found there is almost nothing as peaceful as watching a little baby sleep.
Brooke and Ricky are beautiful together, and their little Lilah is as cute as can be!  Six months old and already sitting up, this happy little girl is an absolute joy!  When Brooke first contacted me about photographing her precious little family of three, one of the things that was most important to her was the dreamy and dusty look of golden hour.  Oh, my heart overjoyed!  That look is absolutely LOVELY and one of the main reasons I love photographing my clients the hour before the sun sets.  When the evening sun beams through the trees as it sets, it's the most glorious thing.
The thing I love most about Spring Hill & Mobile Alabama Family Portraits is that they most always include dreamy Spanish moss and large majestic oaks!  This sweet little family let me photograph them in one of my most favorite locations, and of course, some of my favorite images of them include the dusty light and the dreamy oaks of Mobile Alabama!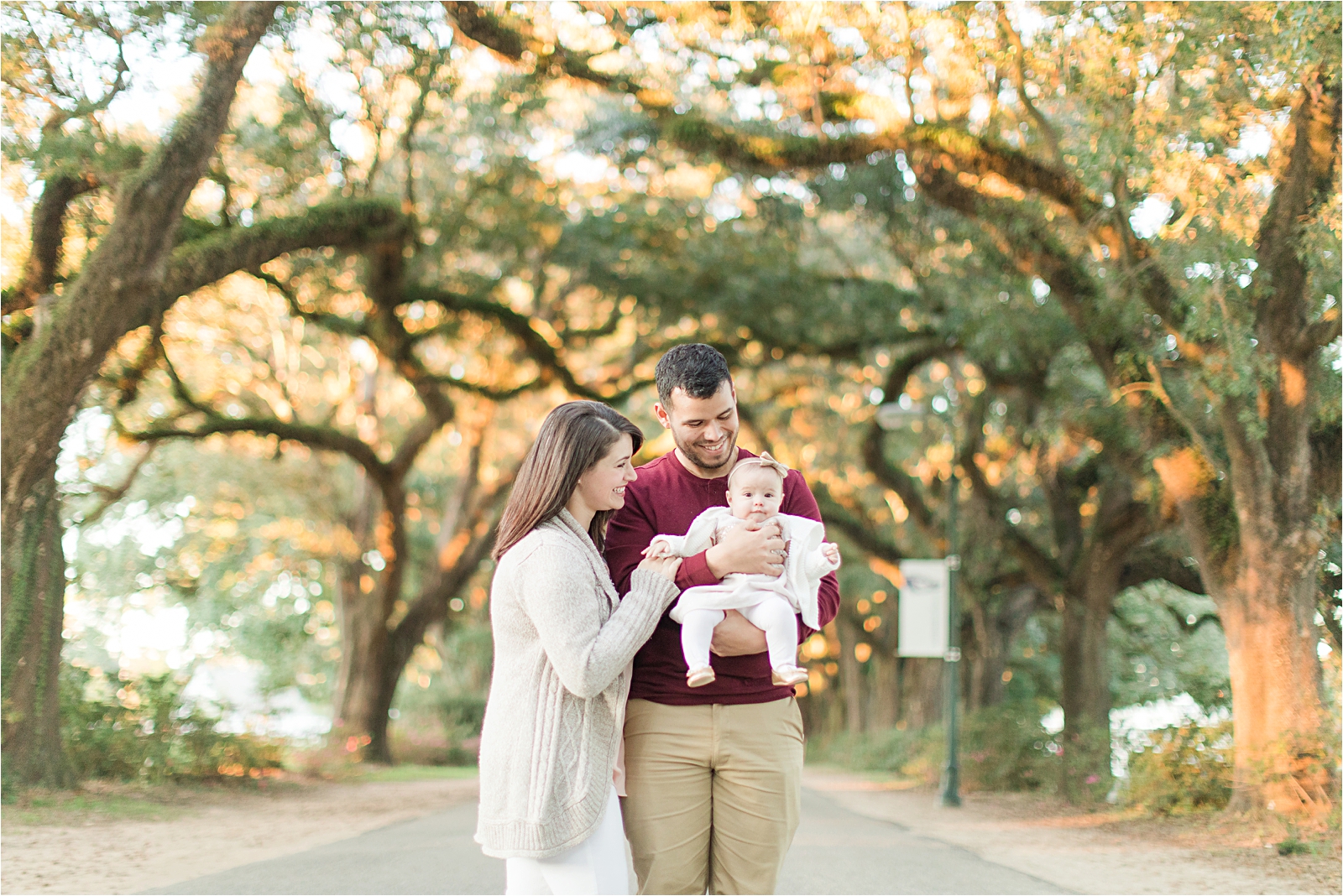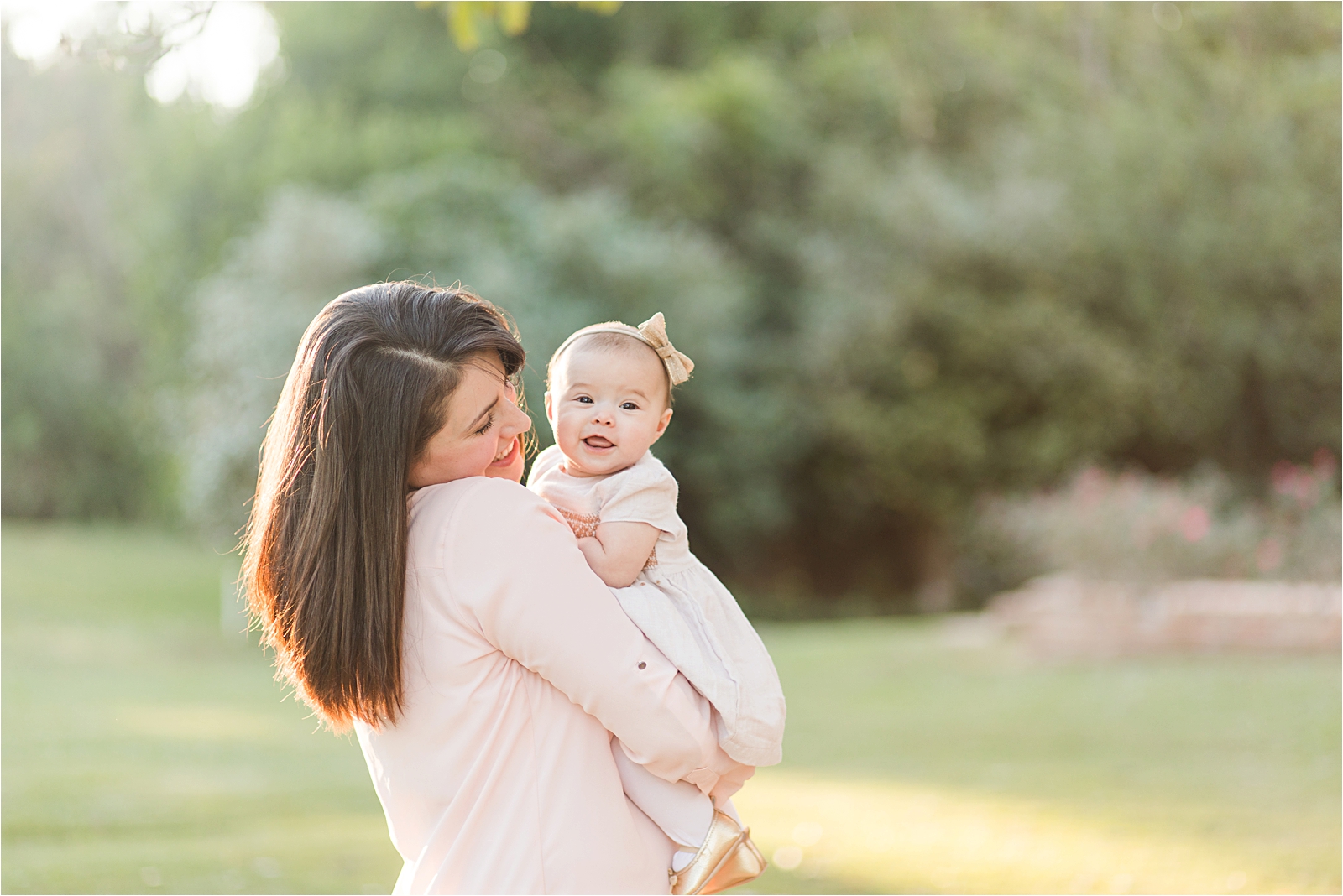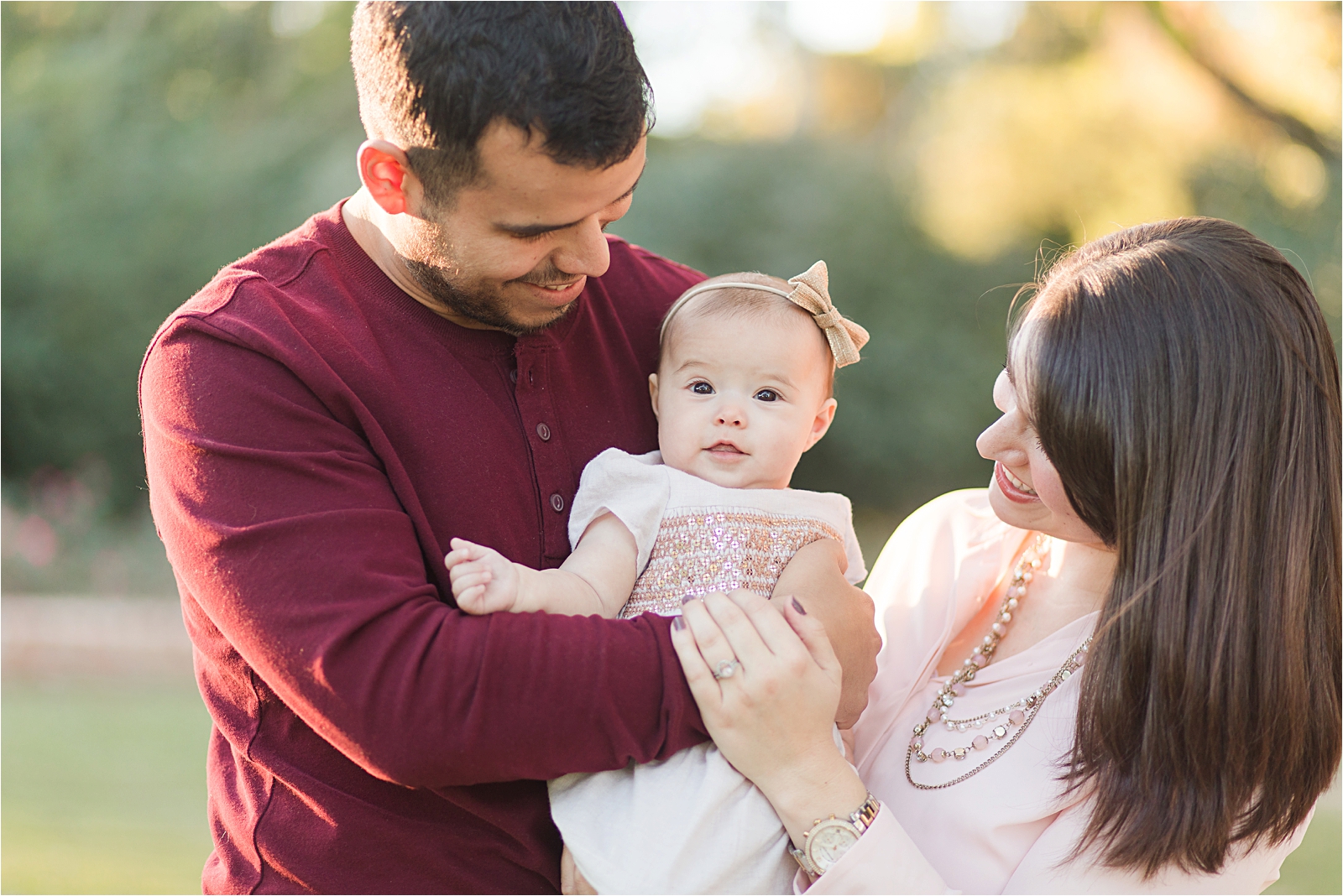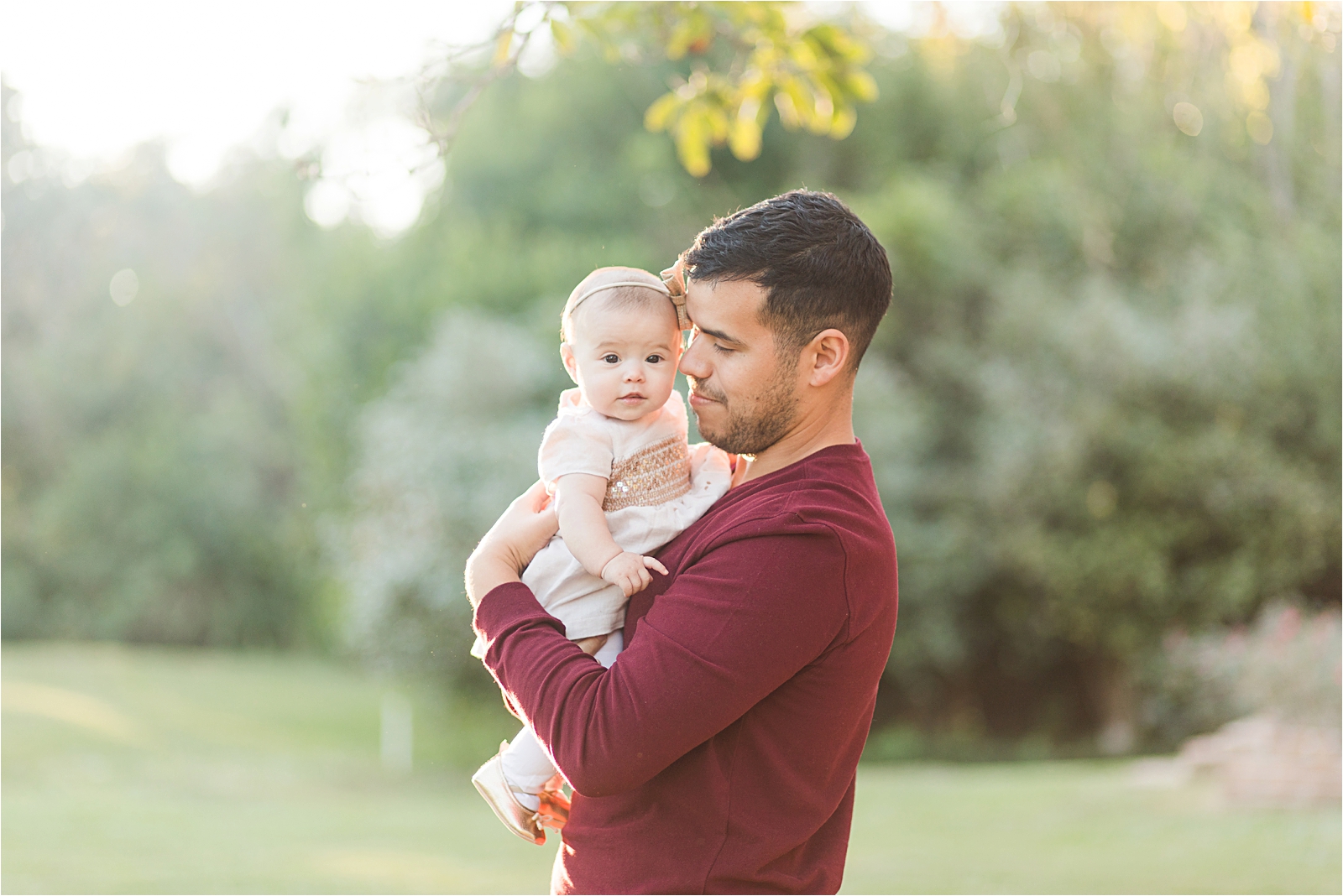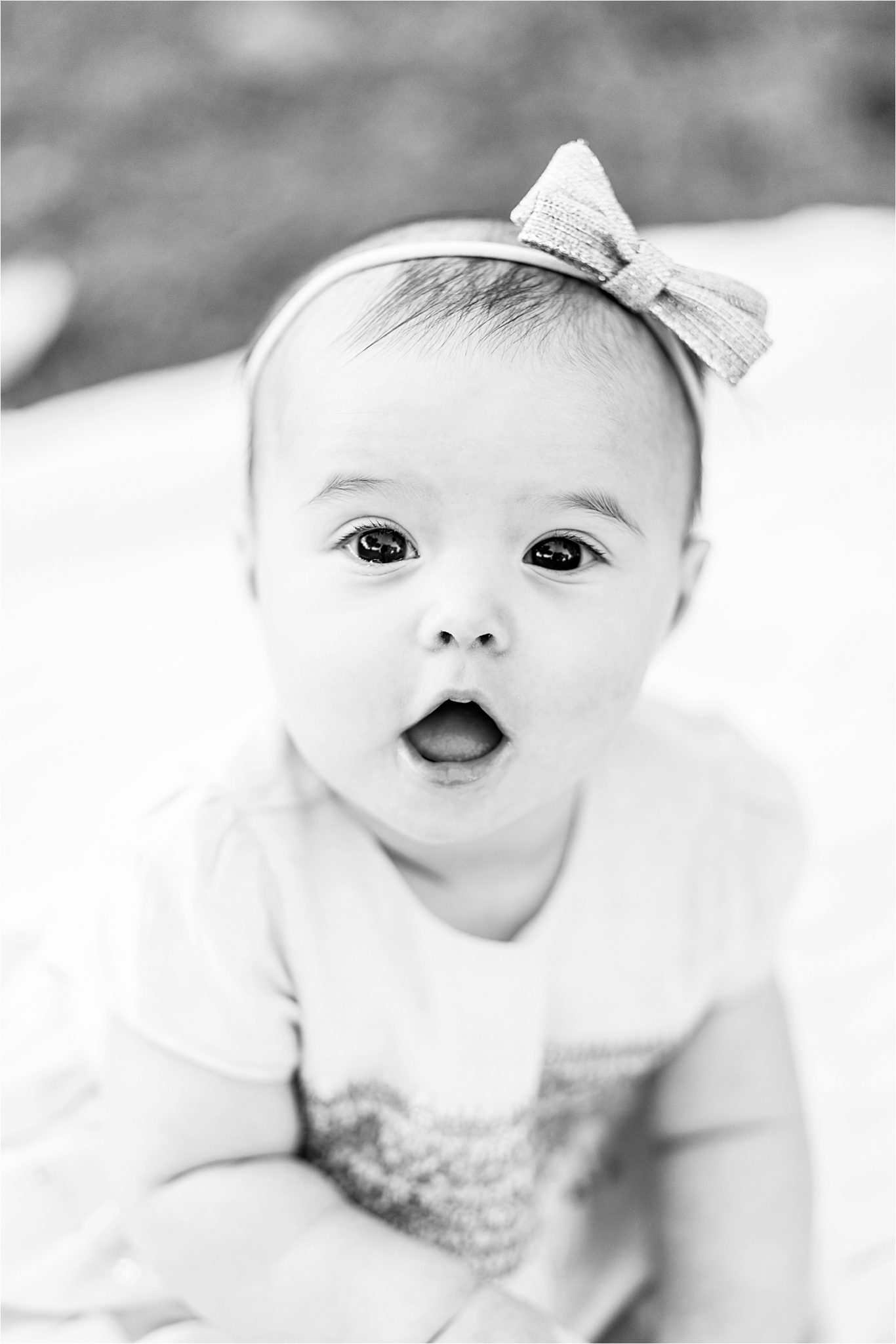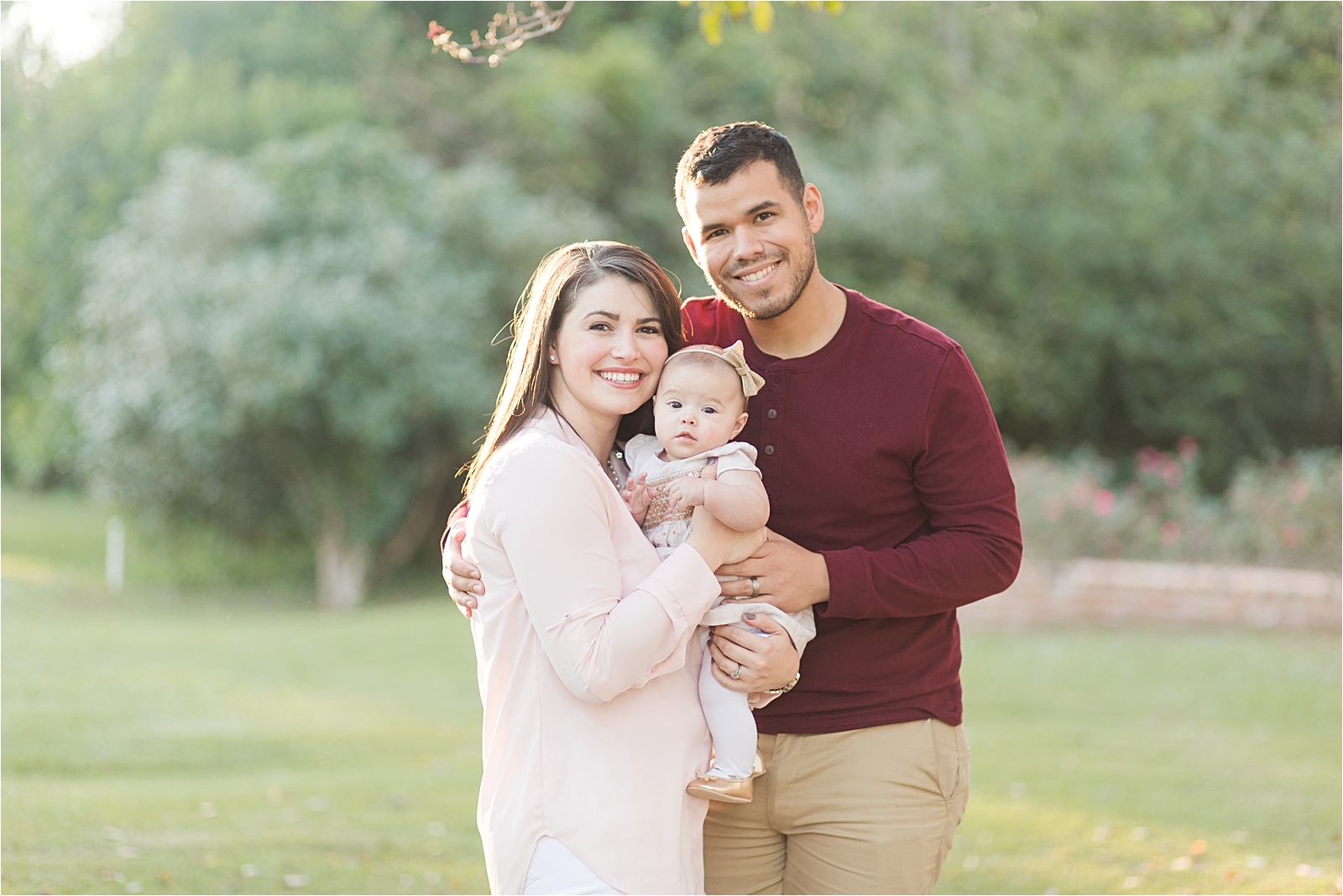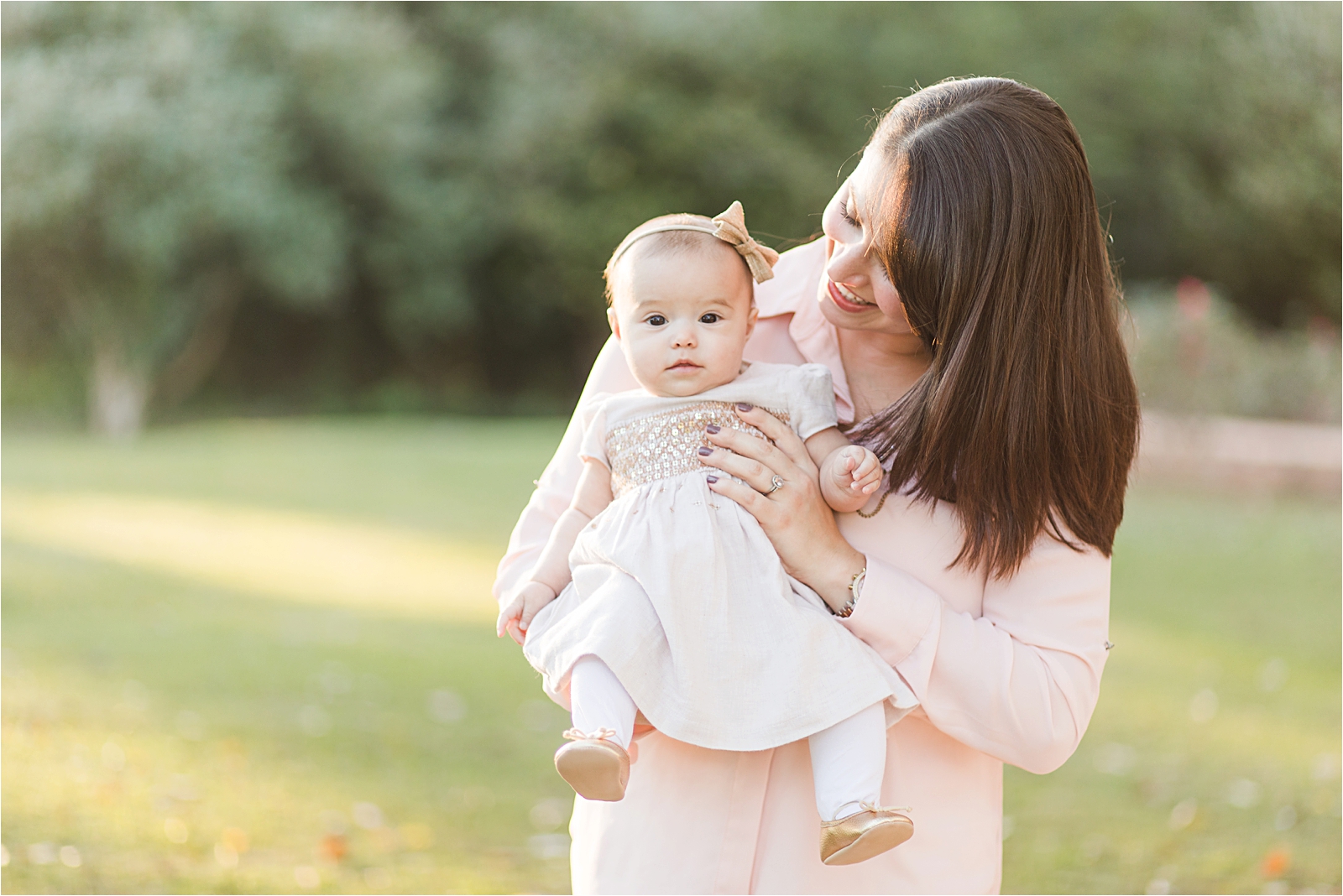 This family makes being a Spring Hill & Mobile Alabama Family Portraits Photographer so EASY!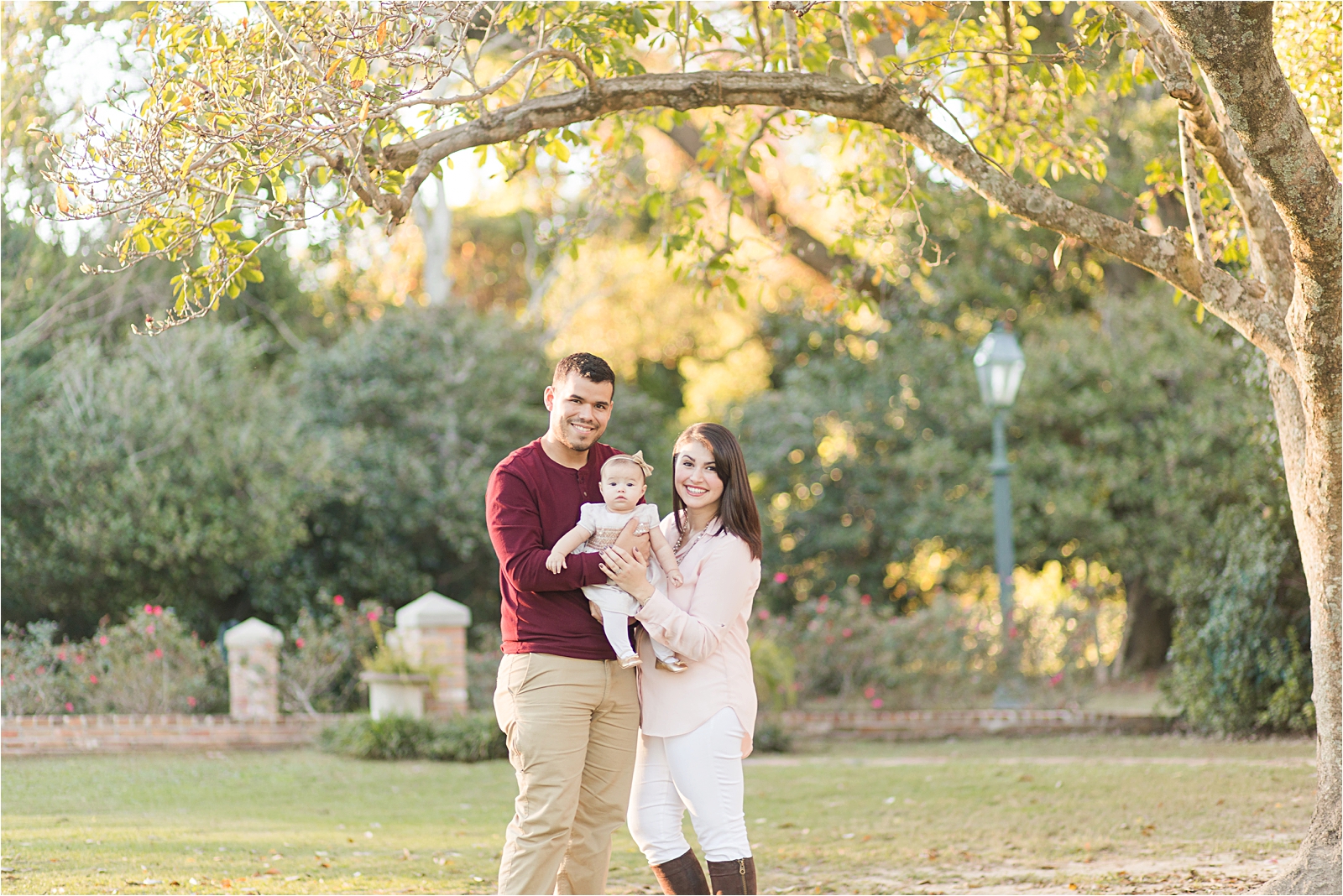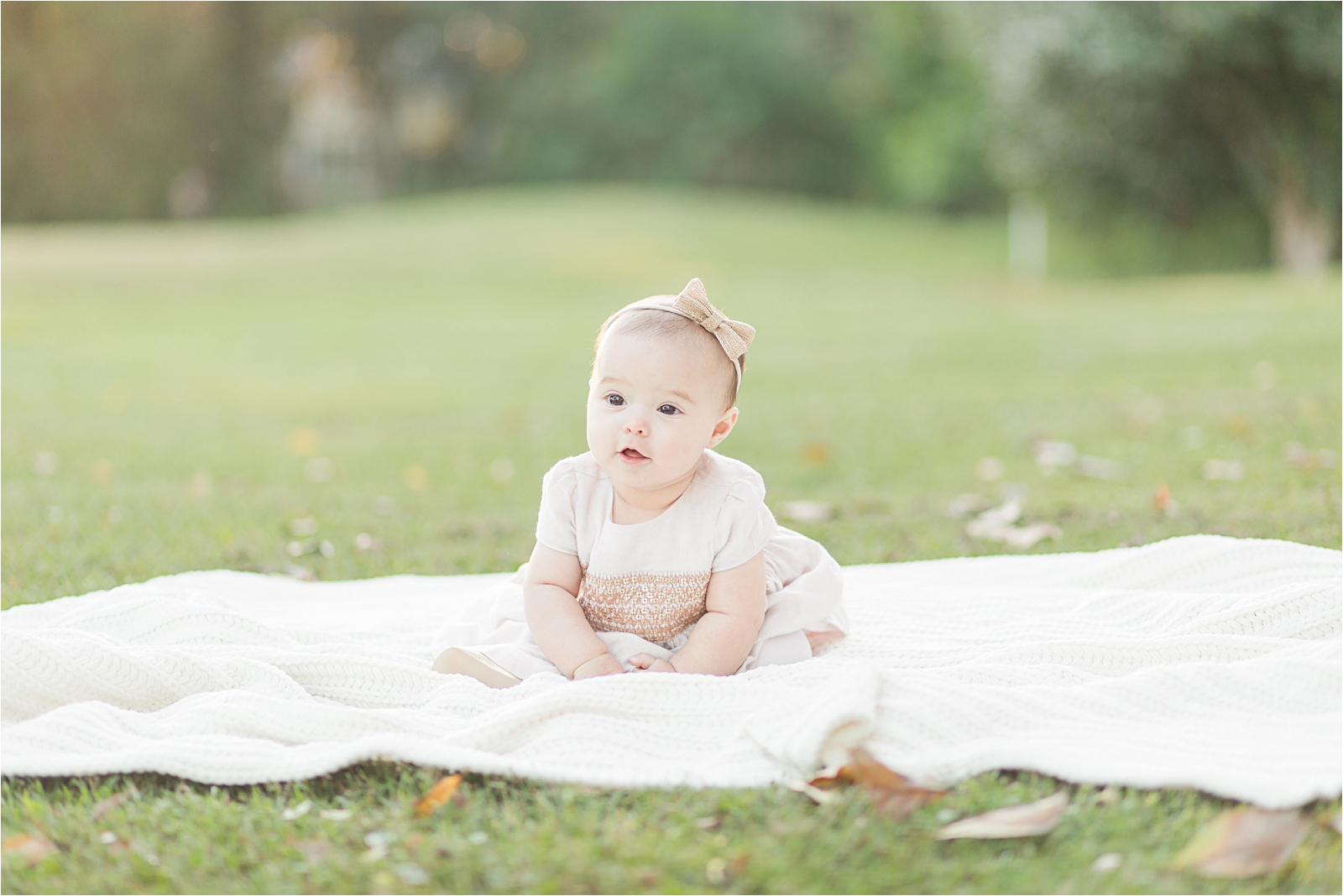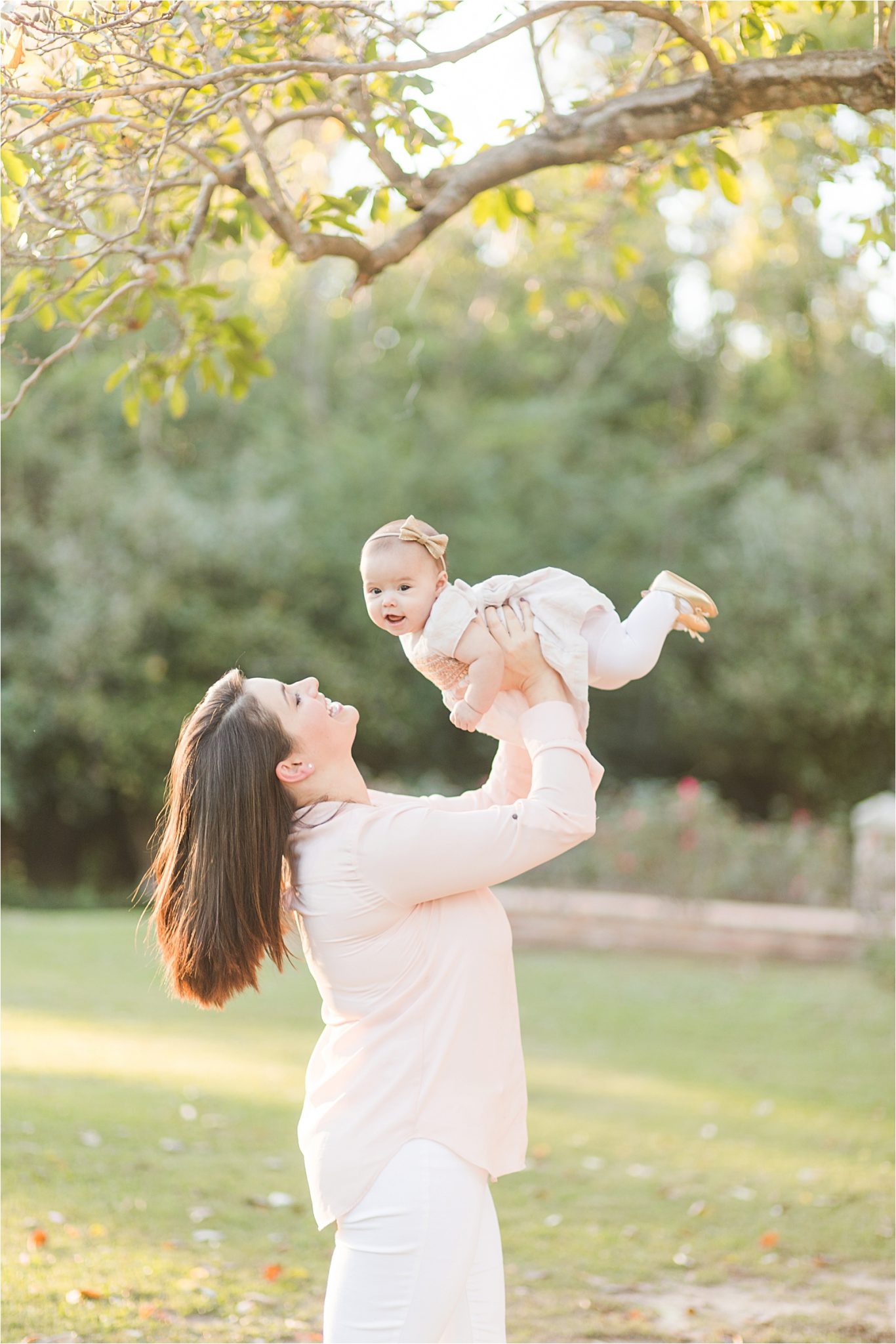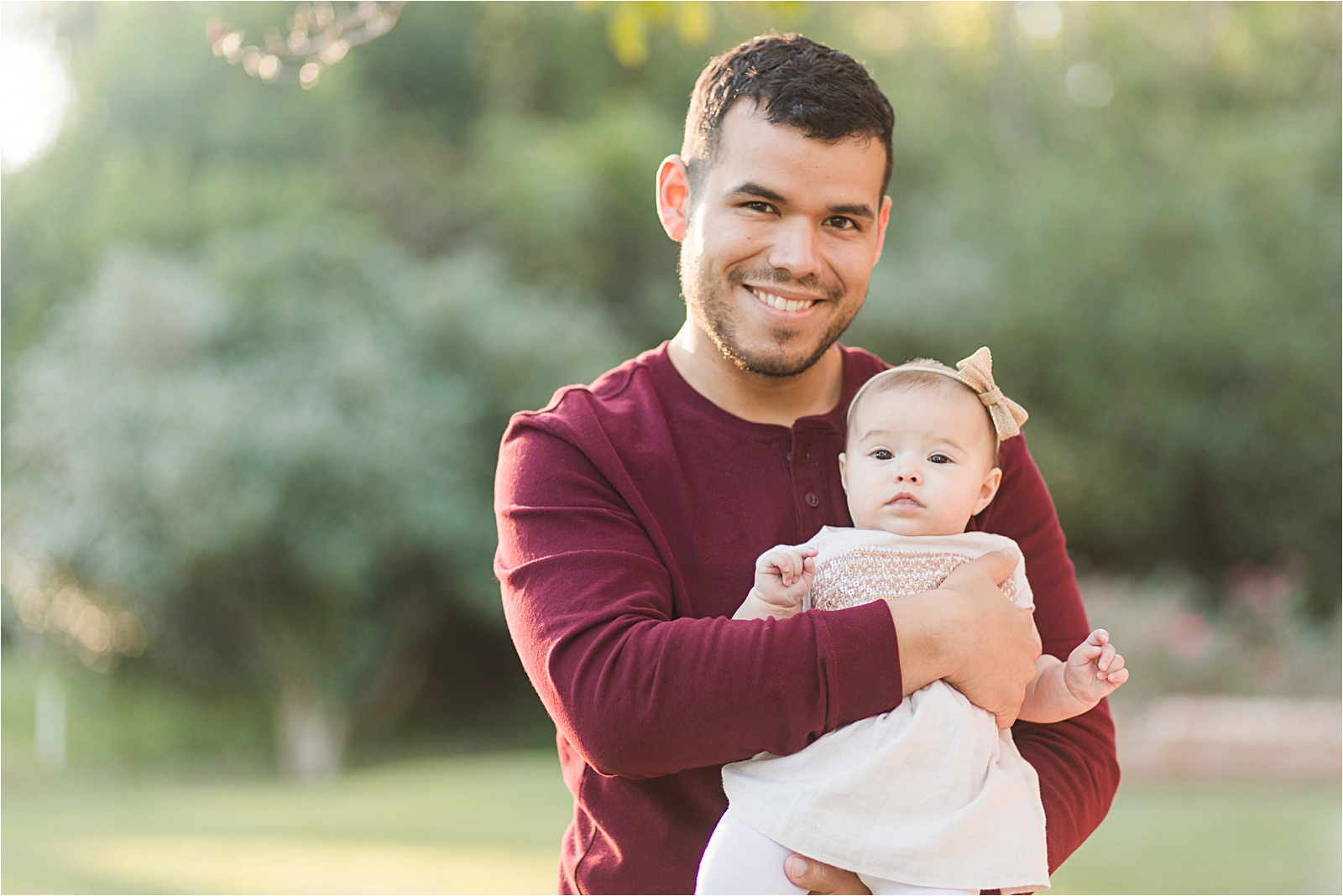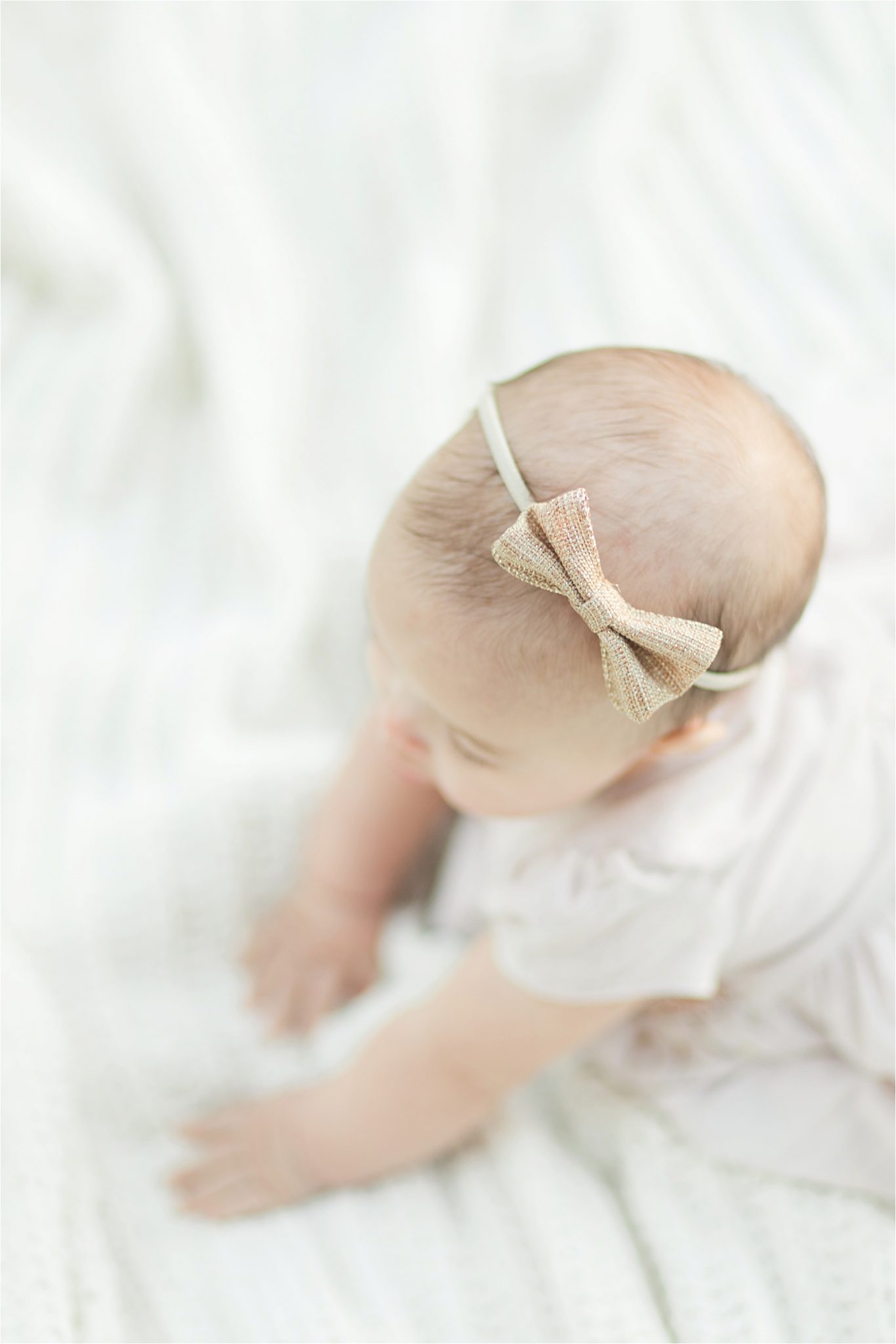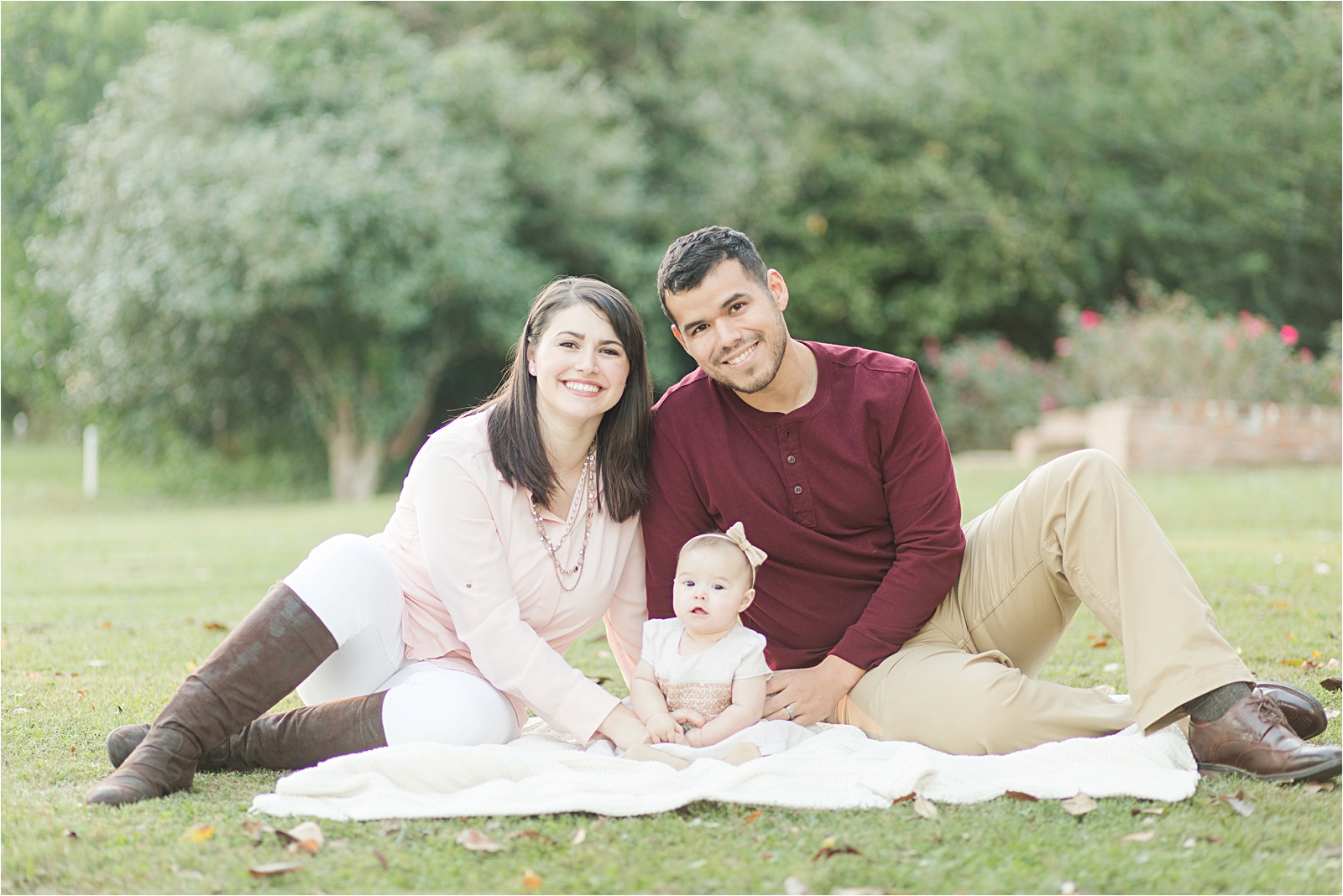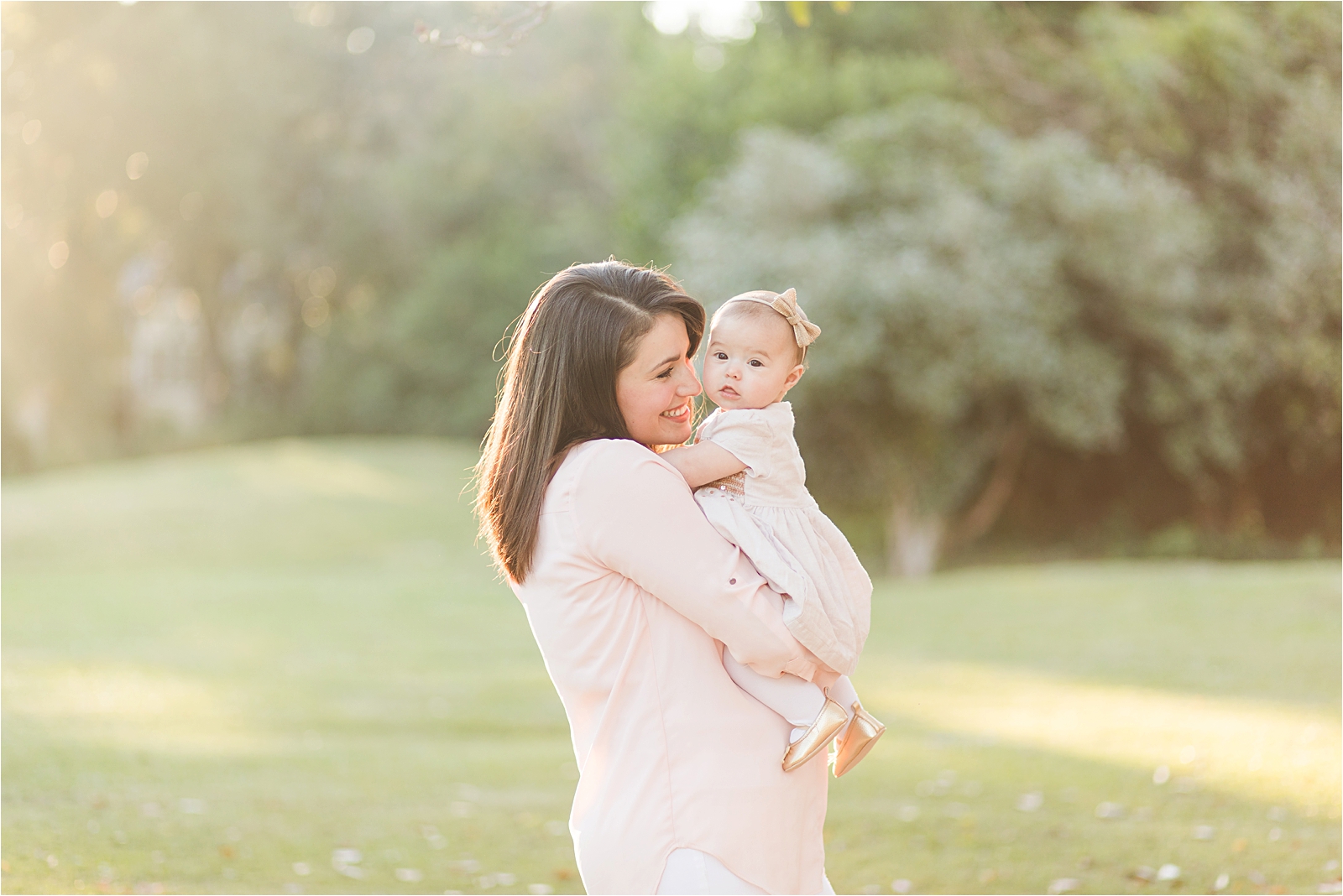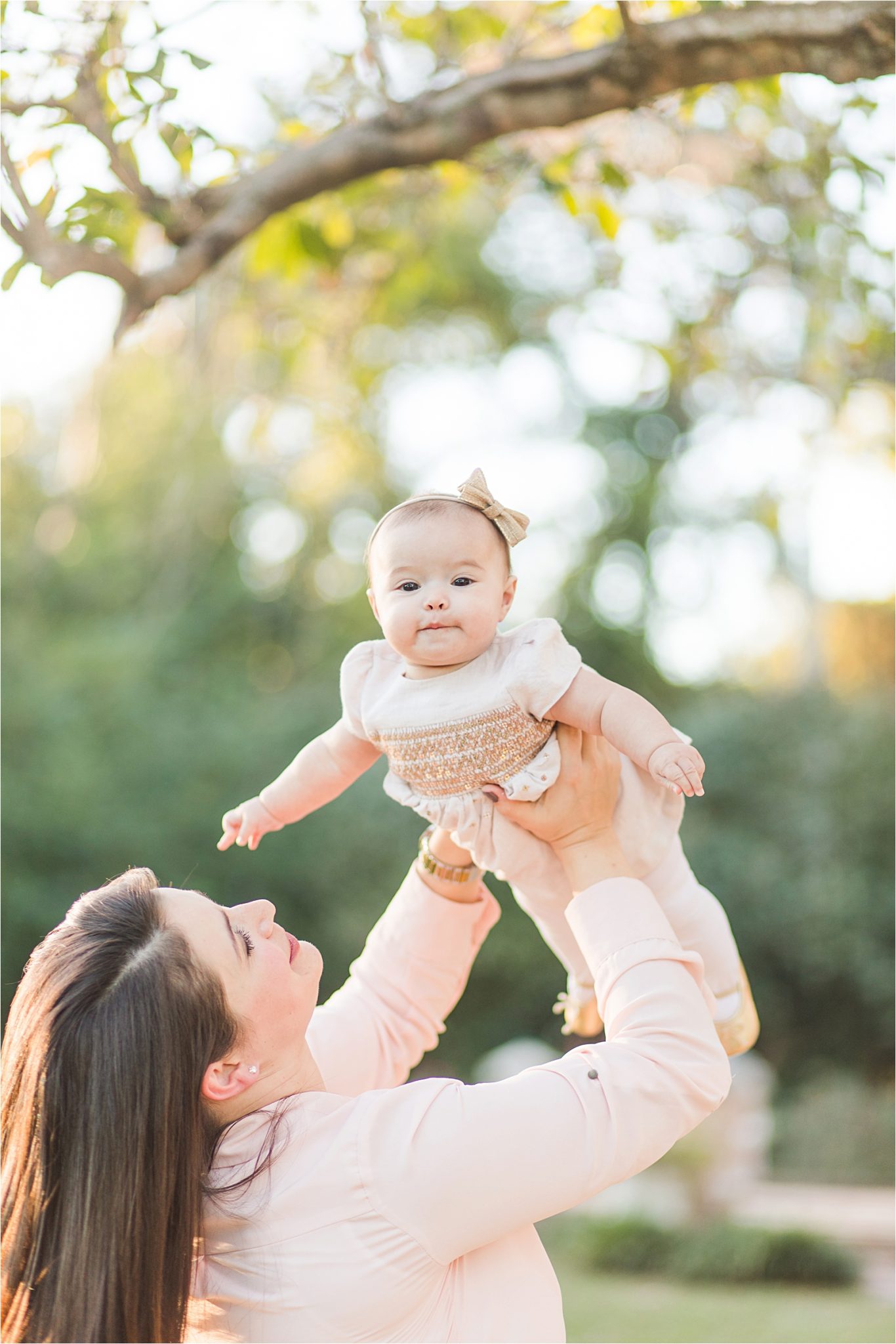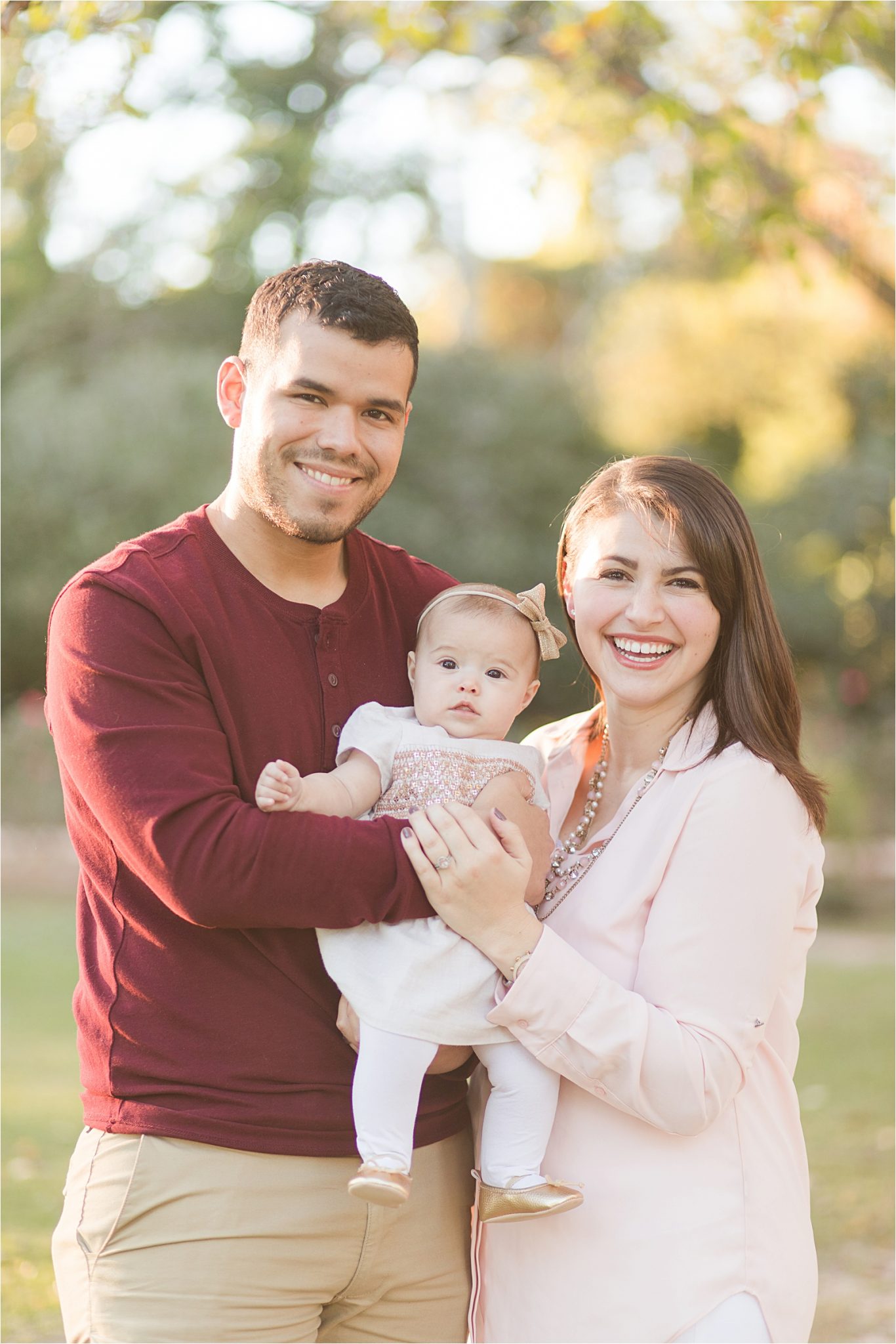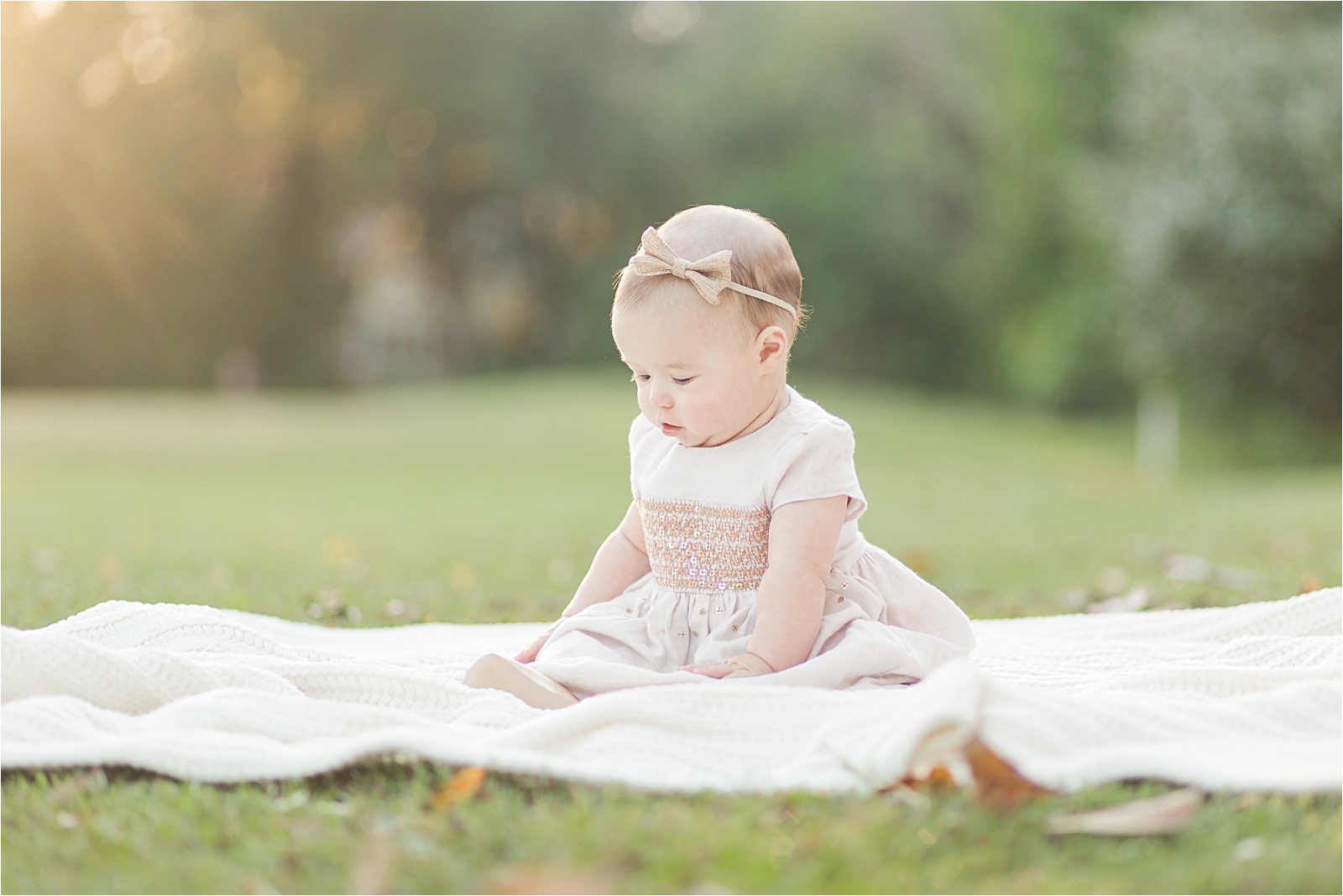 The image below is one of my favorites! And, it was snapped as little Lilah was getting out of the car! Candid shots often show the most emotion— and I love it!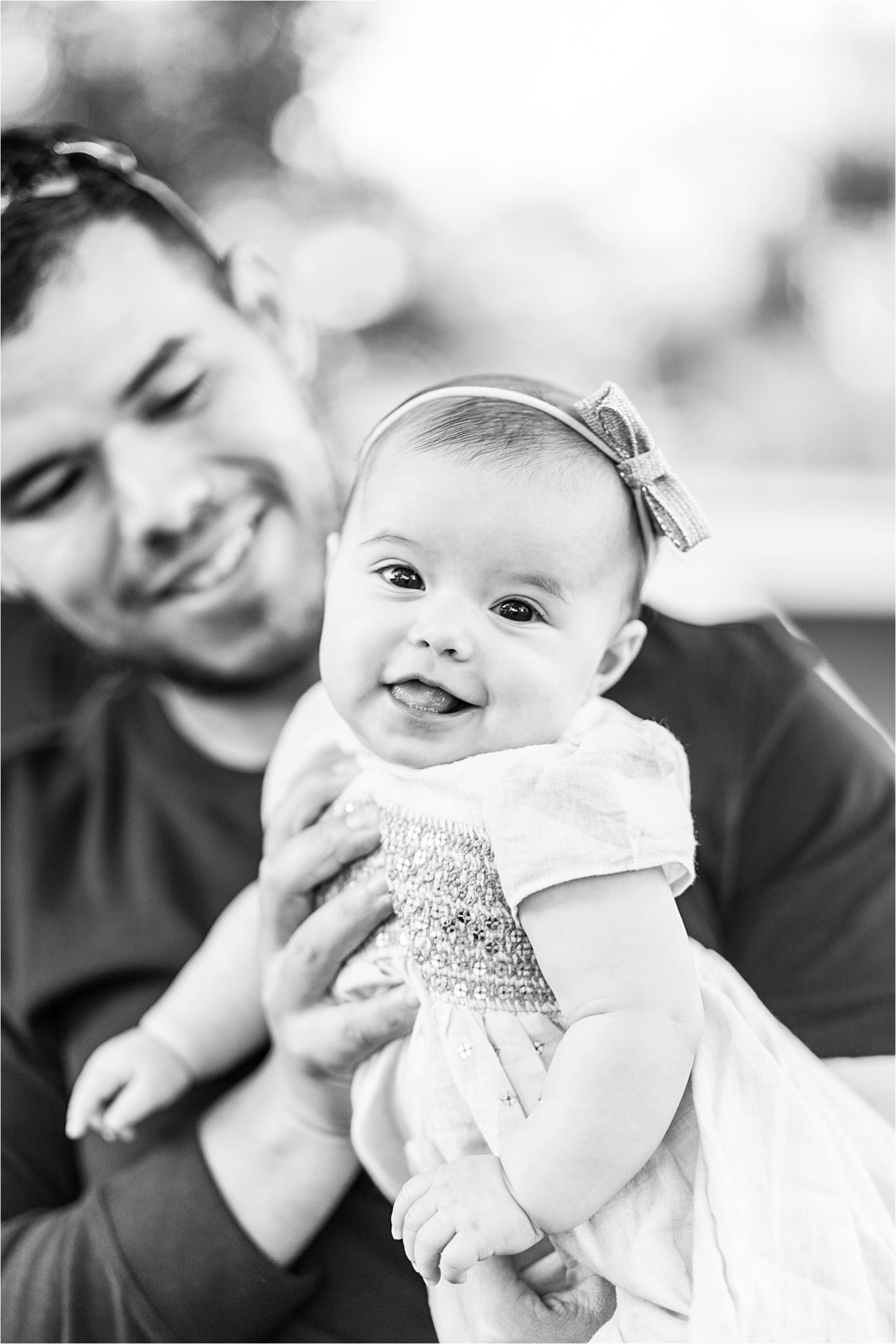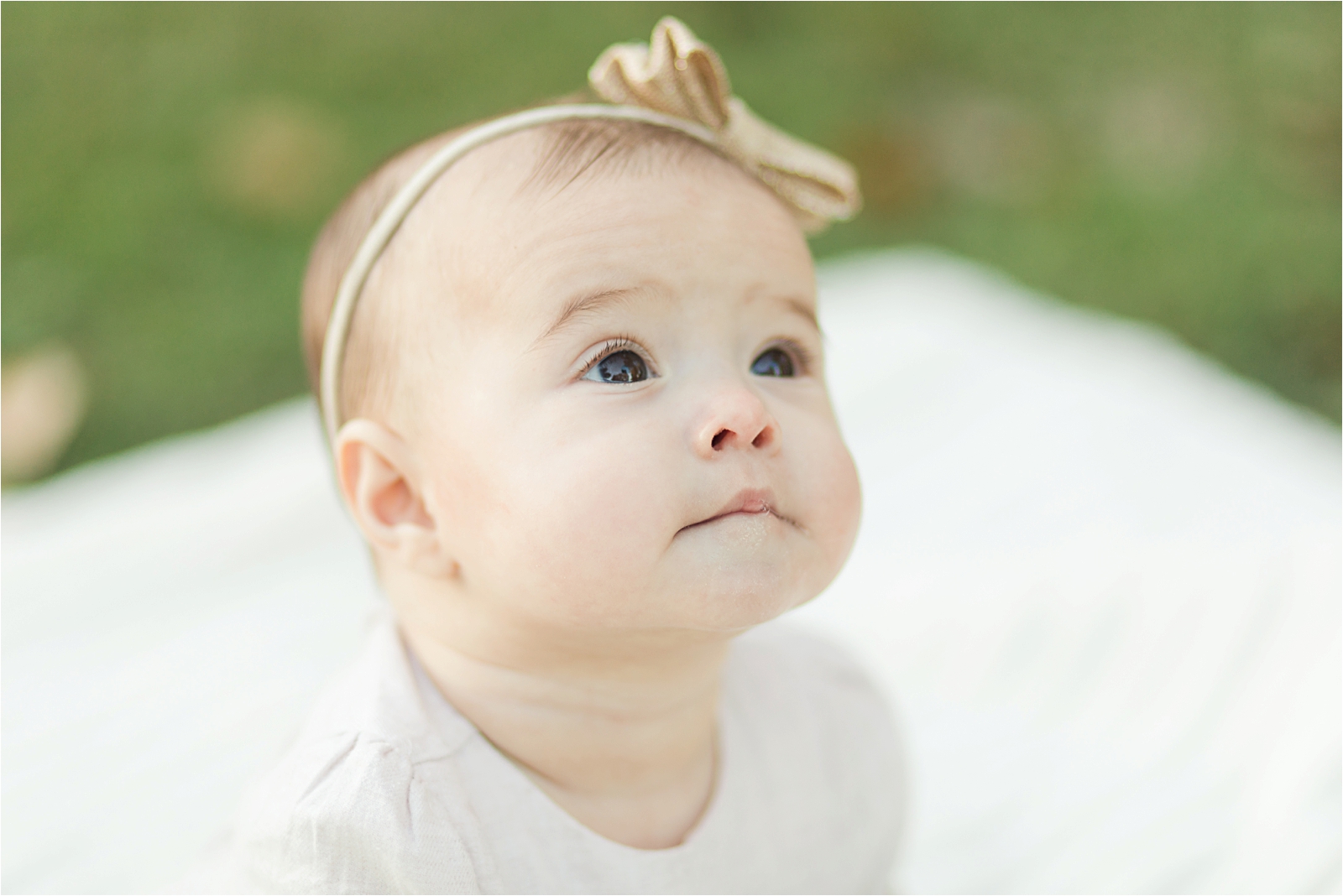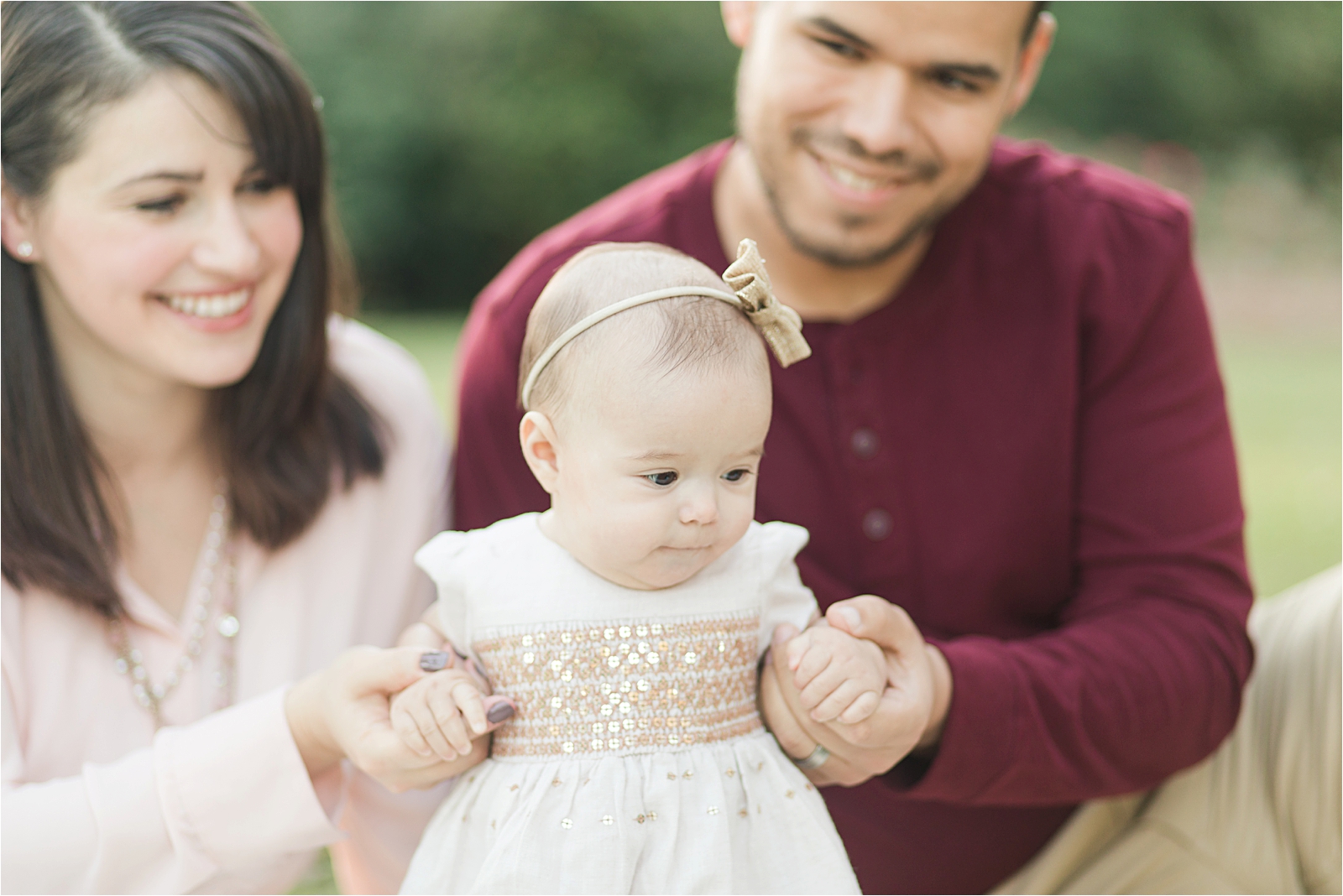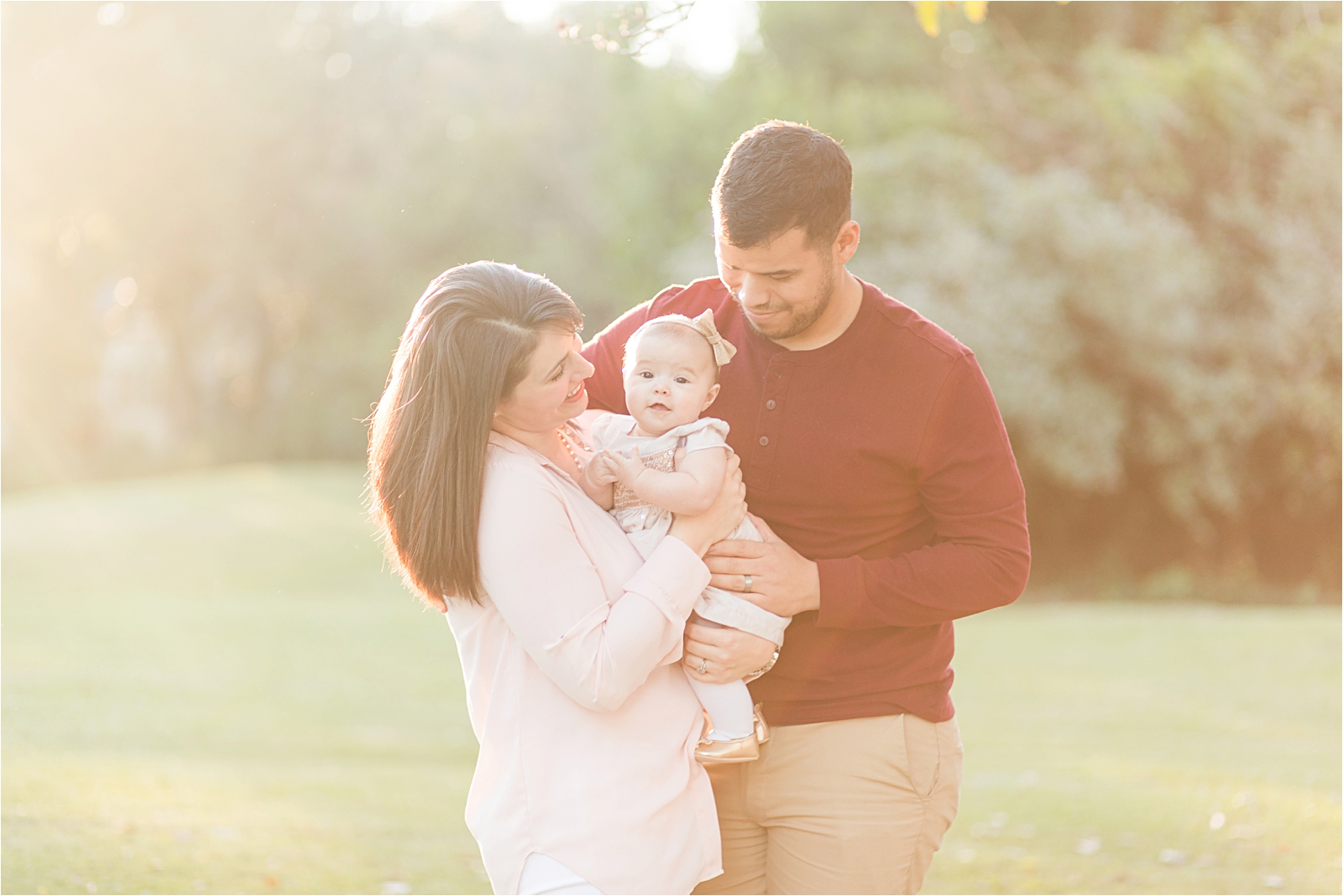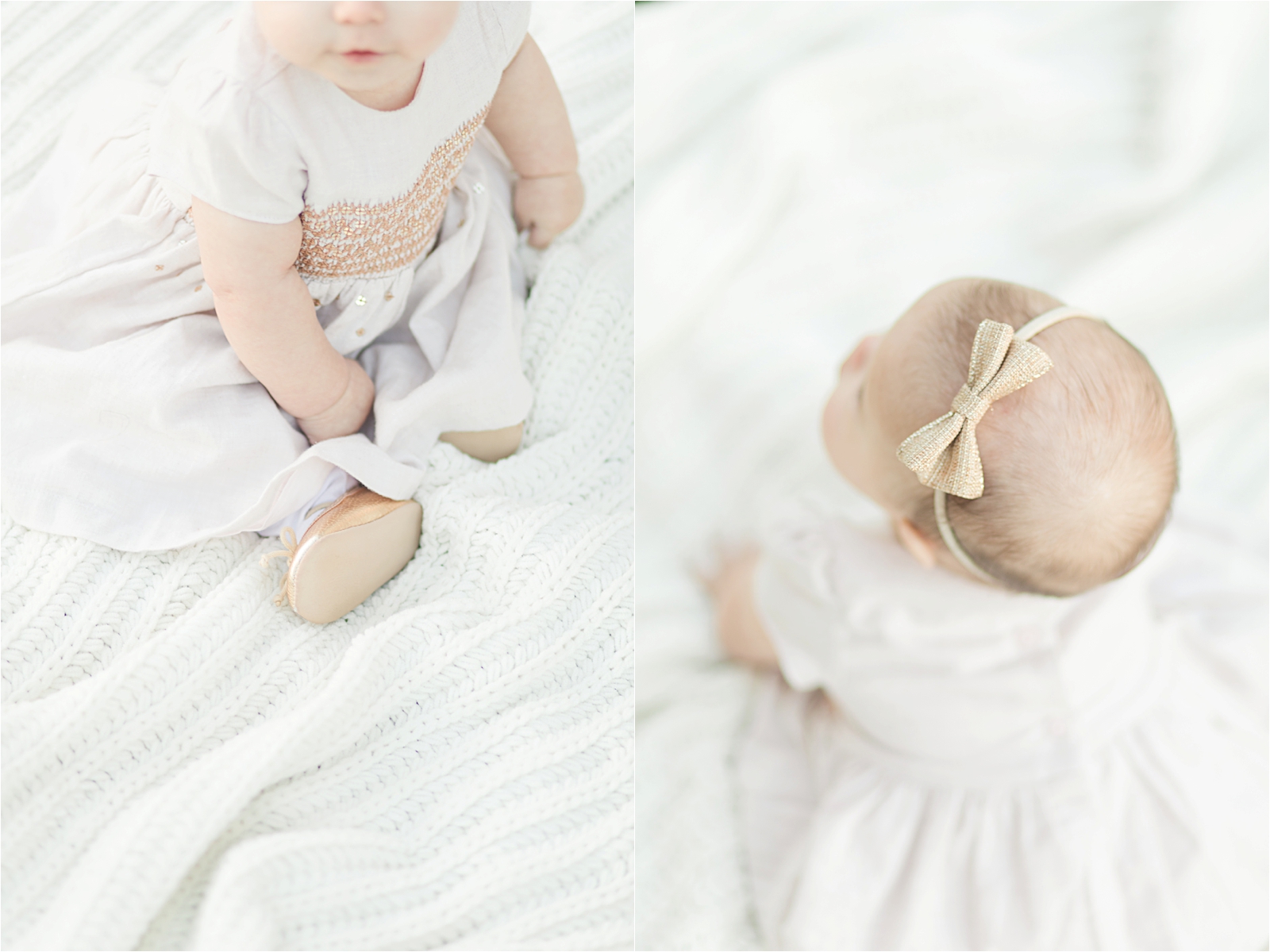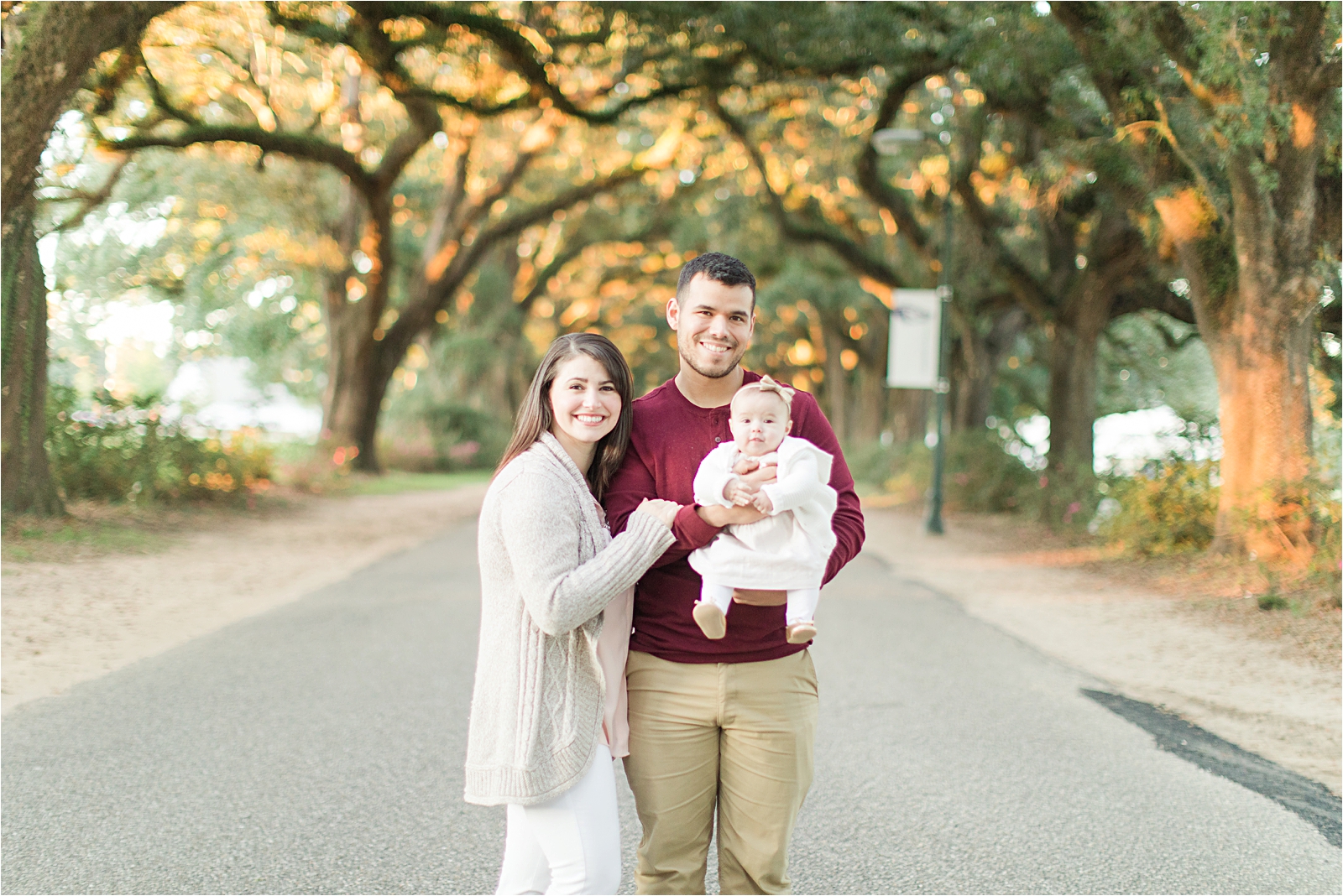 xoxo
AnnaFilly