Creating Beautiful Imagery Through Wedding Day Details
It's officially wedding season for Anna Filly Photography! Weekends are filling up for the 2017 calendar as my clients prepare for their most special day.  
Once the wedding day finally arrives, it's a whirlwind!  It is the ONE day that you will marry the love of you life.  From here on out, you will spend the rest of your mornings waking up to him.  How exciting!! The last thing you want is to worry about the wedding day details coming together in your photographer's pictures!  
As a bride you have spent months on end planning, preparing and dreaming about your most special day !   When the day finally comes, all the wedding day details start falling into place and the last thing anyone wants is to forget something.   More than anything brides want their wedding day imagery to reflect all of the hard work they've put into making their wedding day the most perfect reflection of them and their soon to be hubby.
It's MY Job to Equip my Brides to Remember the Details !
After spending the last four years in the wedding industry, I have come to realize the value of preparing my clients to remember the things that they may forget once their wedding day arrives.  There is SO much to do and to remember and it can be SO overwhelming.  
The most important encouragement I can give my brides on their wedding day is to not worry.  But that is so much easier said than done!  What if something is forgotten?    The beauty of my job is that I get to prepare brides to remember important wedding day details long before their wedding day arrives.  Through checklists, guides, timelines and questionnaires, my brides know that once they book me as their wedding photographer, remembering the wedding day details is as easy as pie!  They don't have to worry, because they are equipped to remember !
Detail shots are some of my favorite images to capture.  These images showcase the bride's dress, jewelry, invitation suite, rings, perfume and other special mementos.   Wedding Day detail shots are most usually photographed in the Bridal Suite as the Bride and her bridesmaids prepare to get ready.  These images beautifully display the delicate wedding day details that a bride has pieced together to make her wedding day uniquely hers.
 In order to guarantee that every detail is photographed and remembered, (We don't want to forget great grandma's pearls!! ) I send out a detail checklist a few weeks before the BIG day.  This list has all of the necessary wedding day details that I need as soon as I arrive to the bride.  Having these wedding day details allows for me to quickly create beautiful, timeless imagery.  This way, once I arrive to the Bridal Suite, everything that I need is in one place.
 I'll give you a few secrets as to how I photographed these wedding day details below! :
This ring is sitting on the bride's shoes  !  I loved the creamy champagne and sparkling rhinestones that these heels had, so I set the rings on top !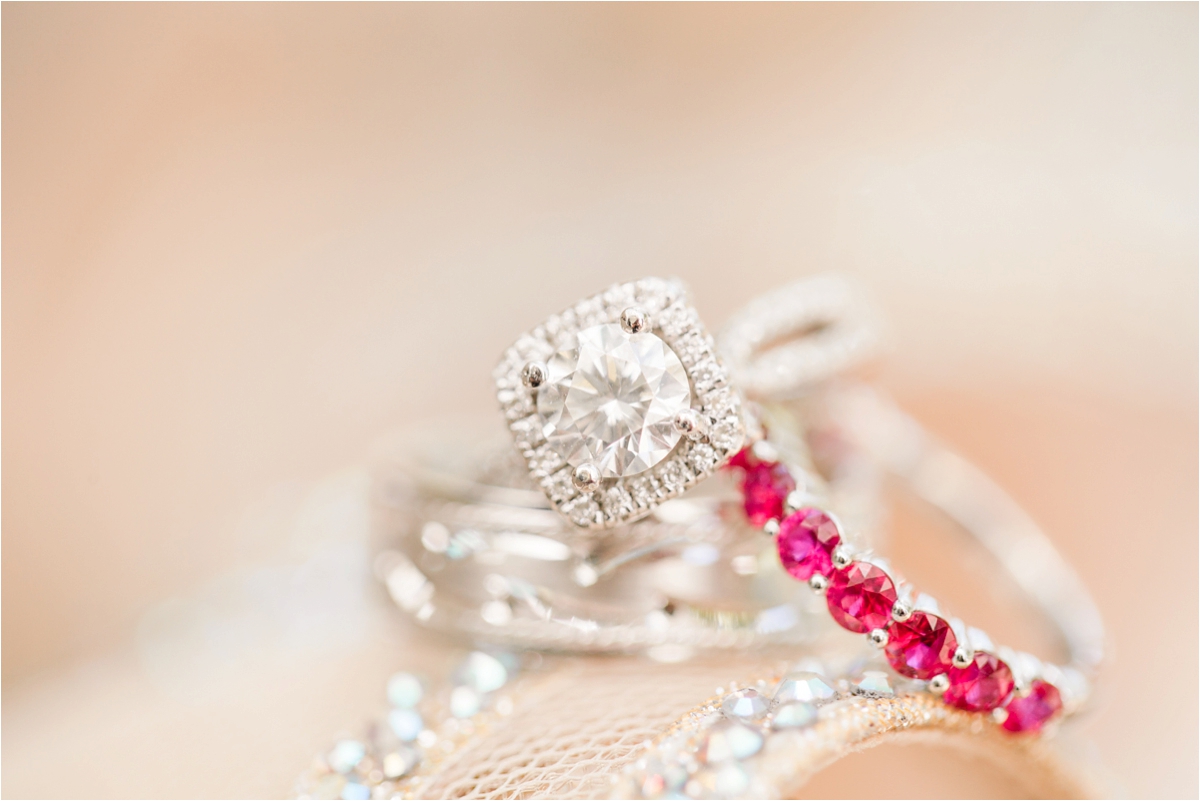 This invitation suite and jewelry are sitting on top of a bridesmaid's dress!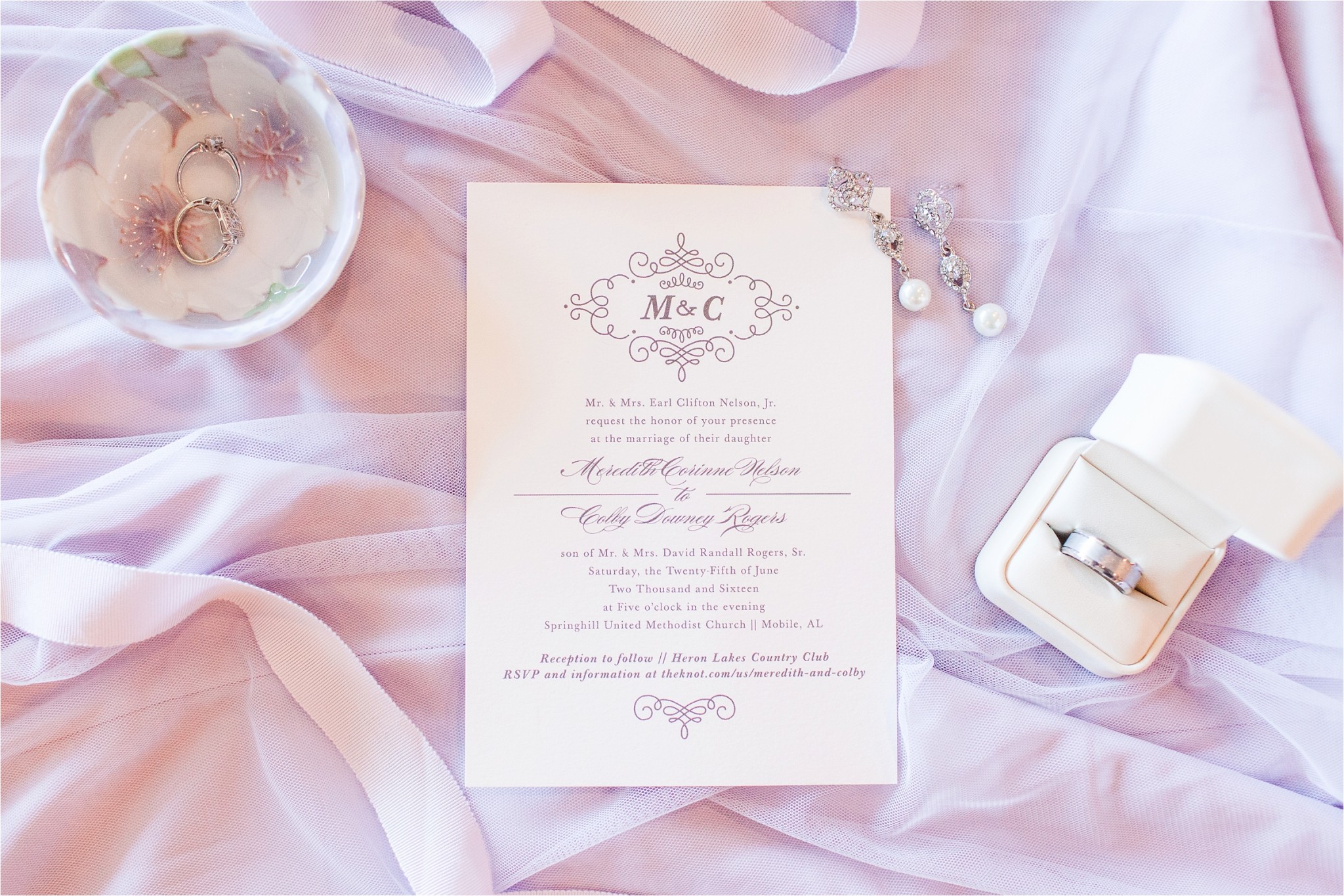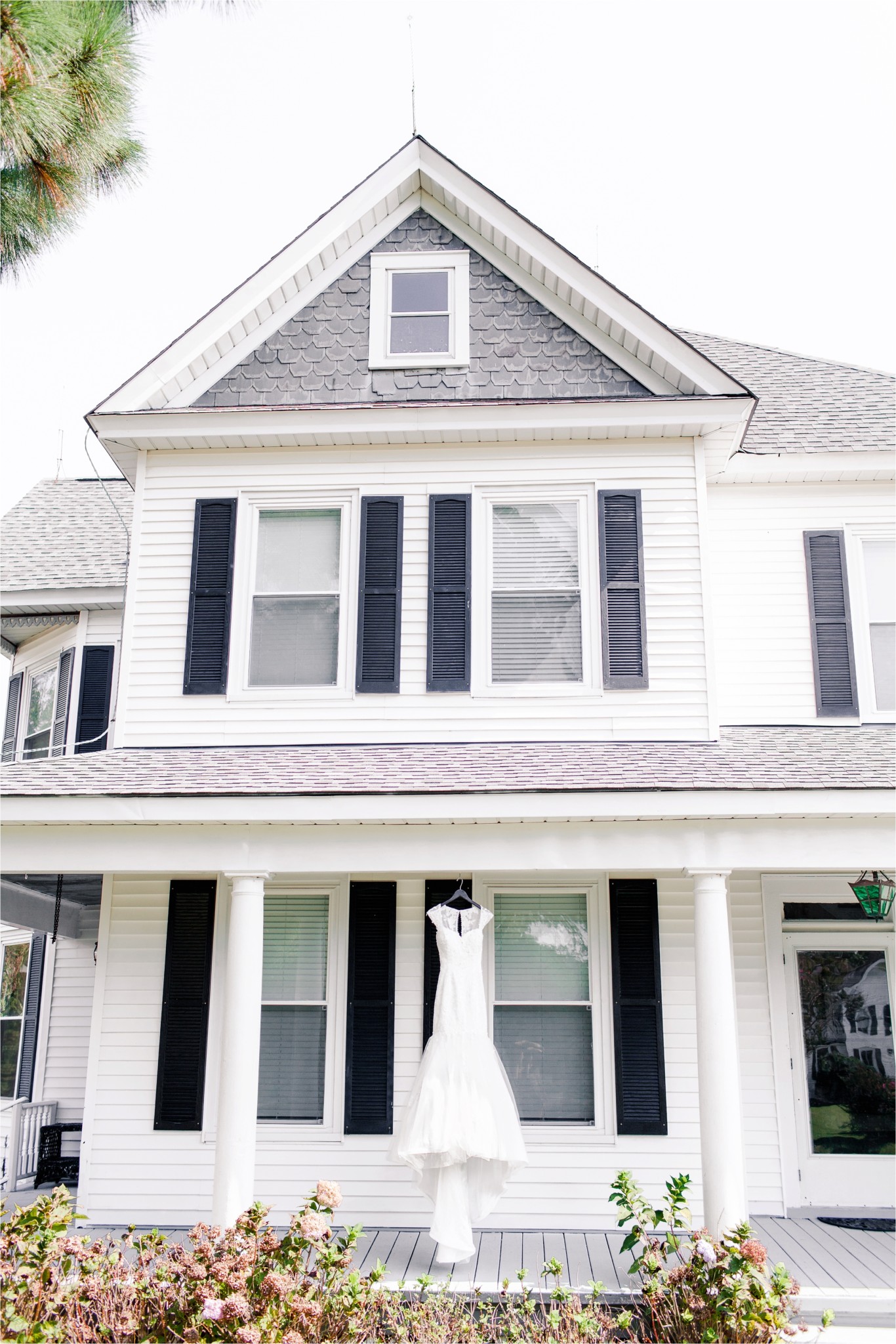 If you've been following along you KNOW that I just love a good ring shot.  My most favorite ring shots are captured in the flowers of the bouquet!  I LOVE having the extra colors and vibrance of fresh flowers in my detail shots!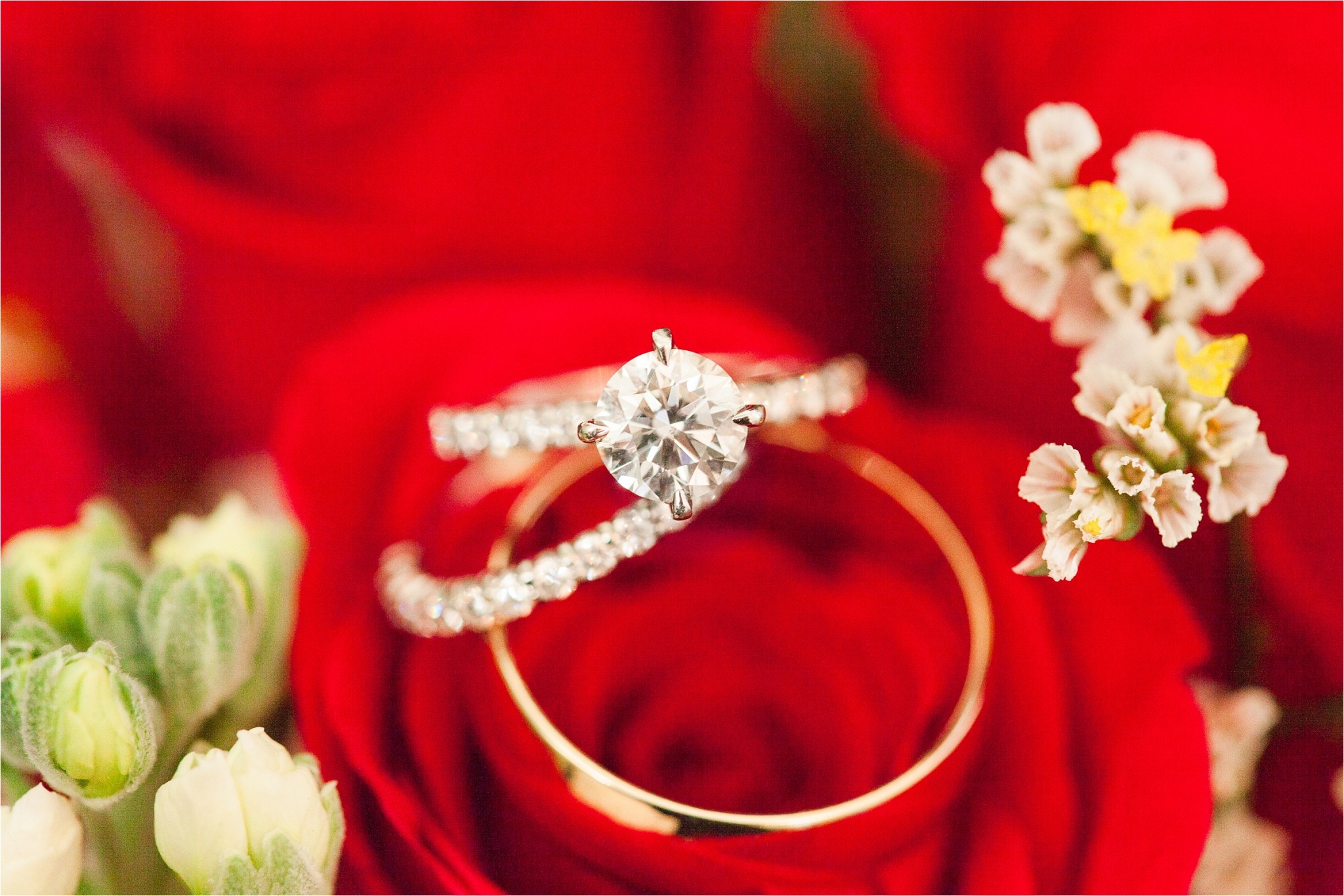 See the white background under hummingbirds in the picture on the left?  That is actually the back of the invitation set with the veil on top! I often add the veil in detail shots to add a soft and delicate dimension to wedding day details.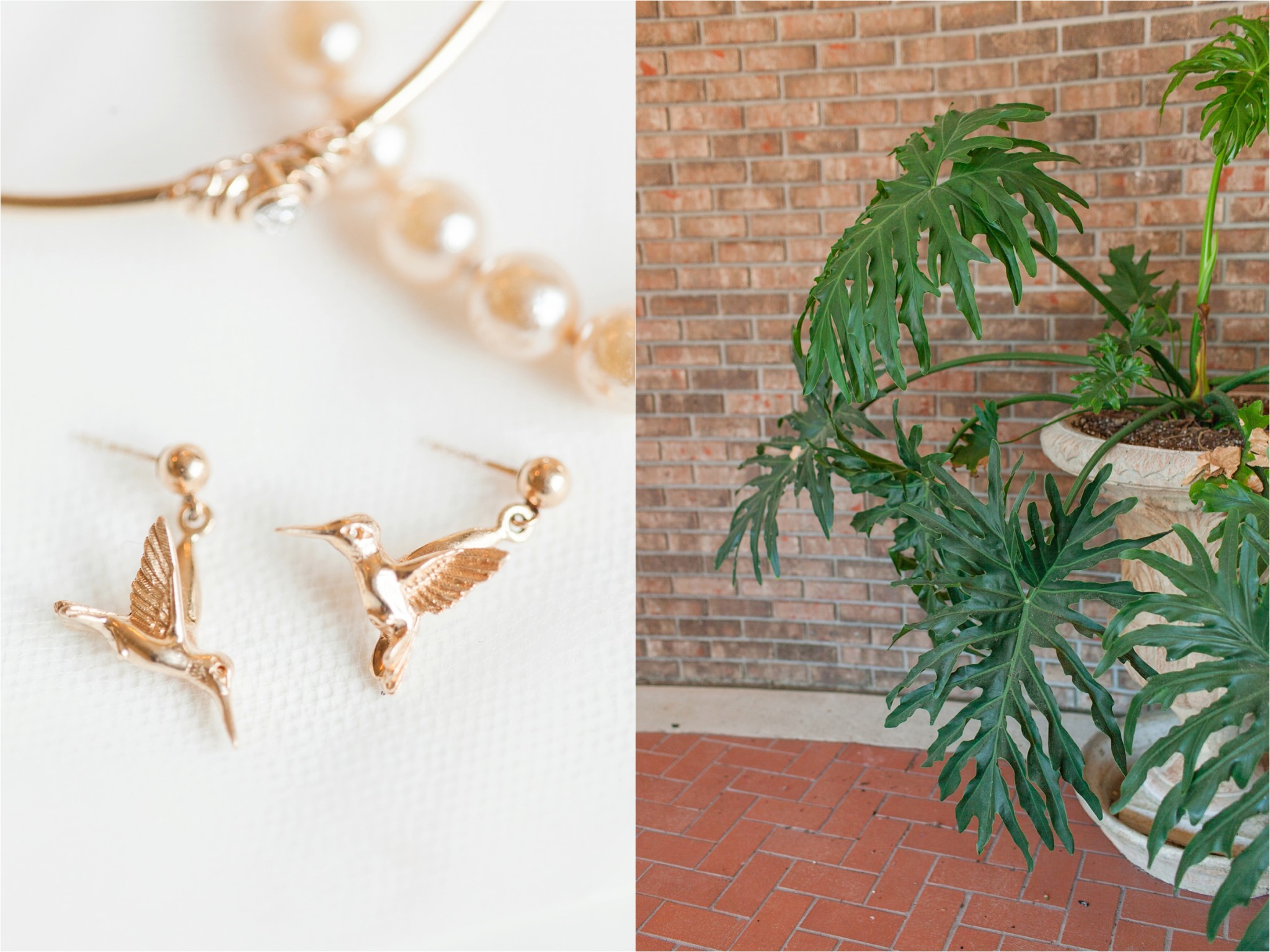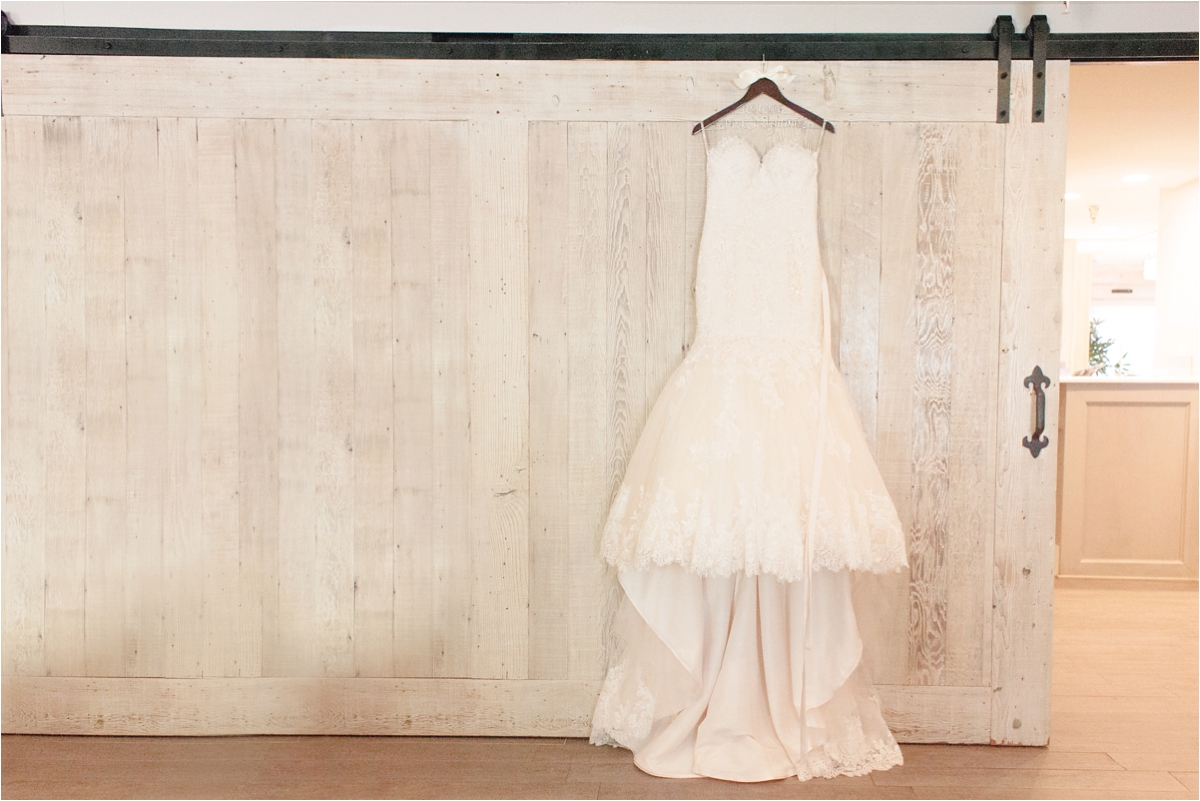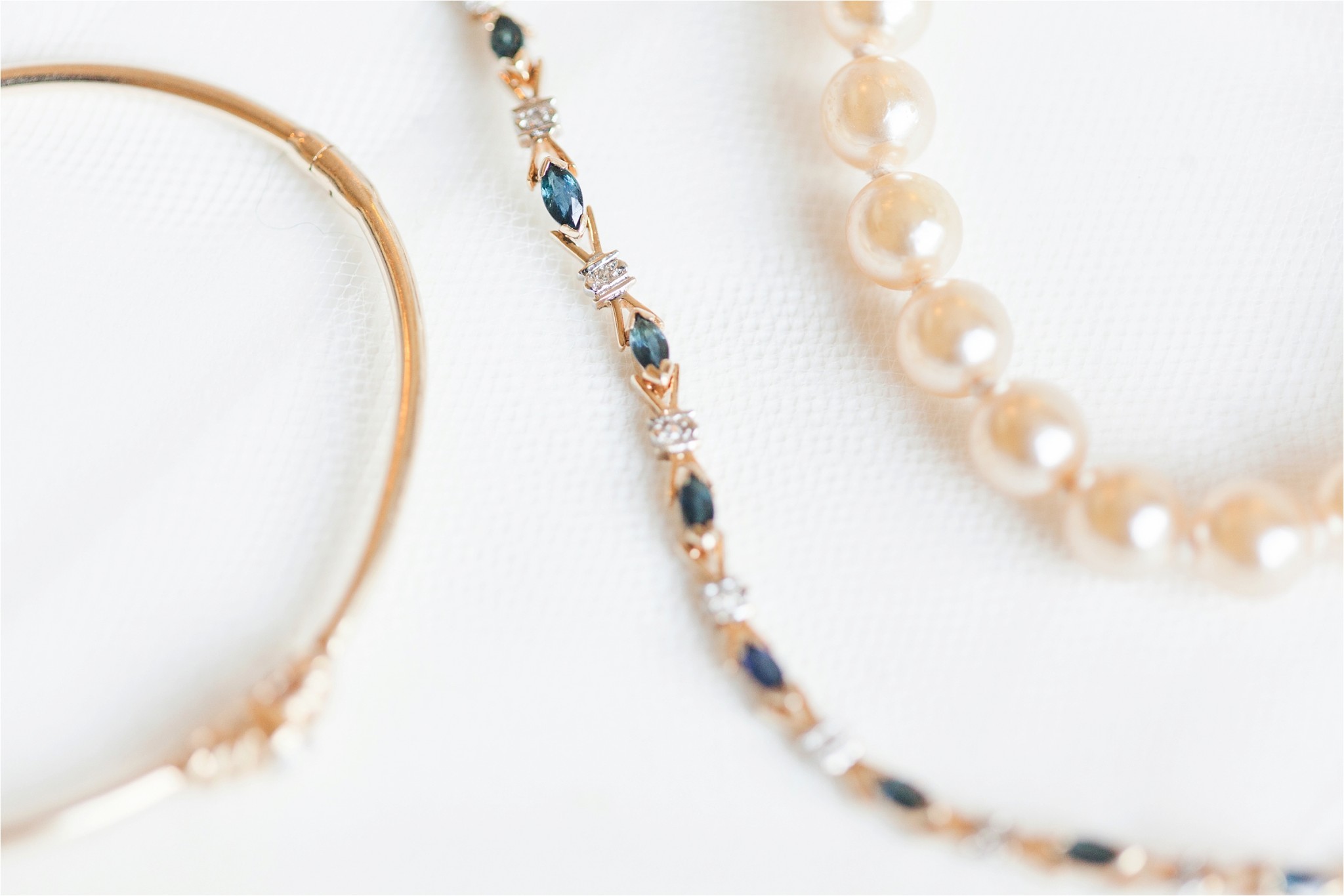 The background of this perfume bottle is a bridesmaids dress, with the bride's veil on top, draped over a chair!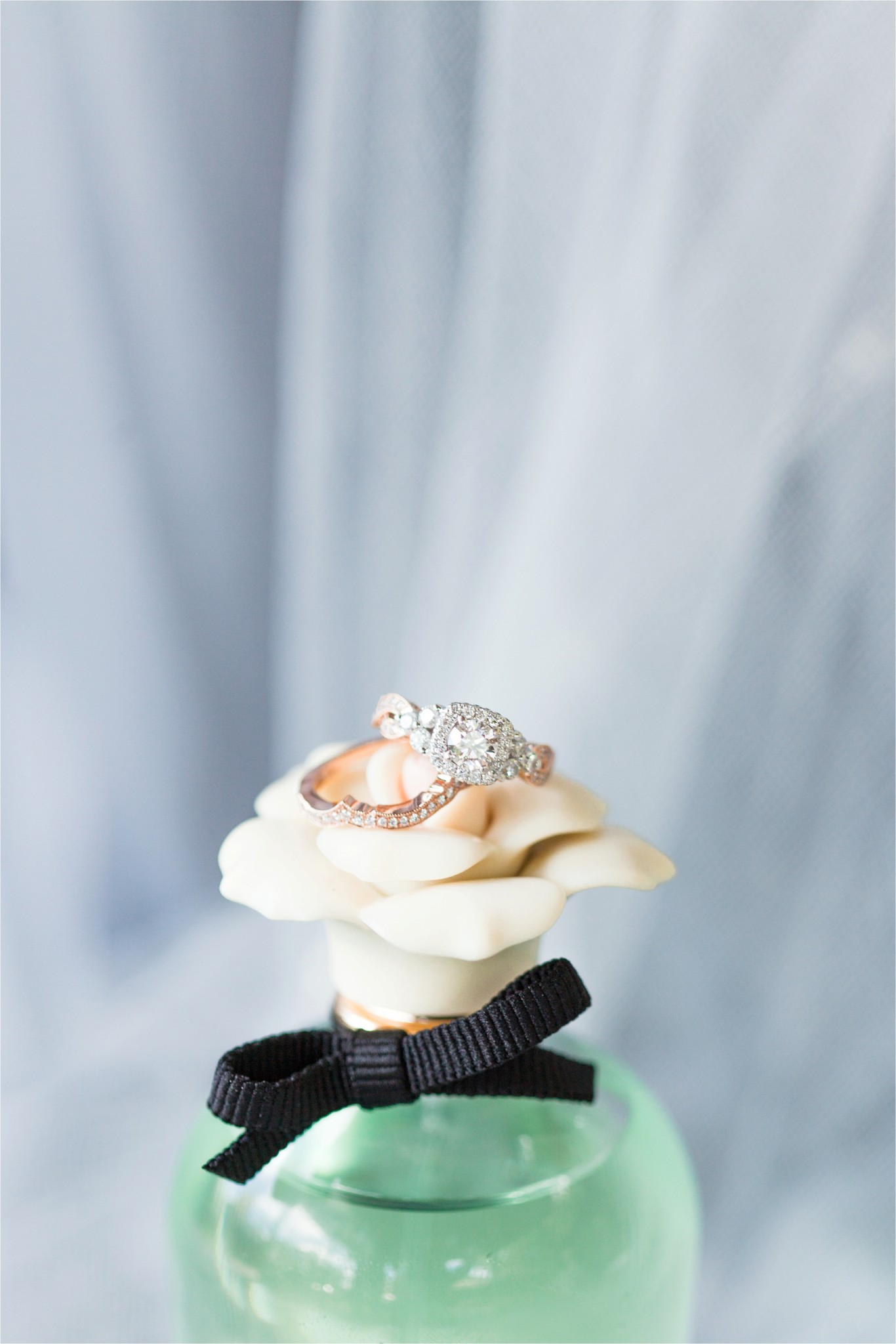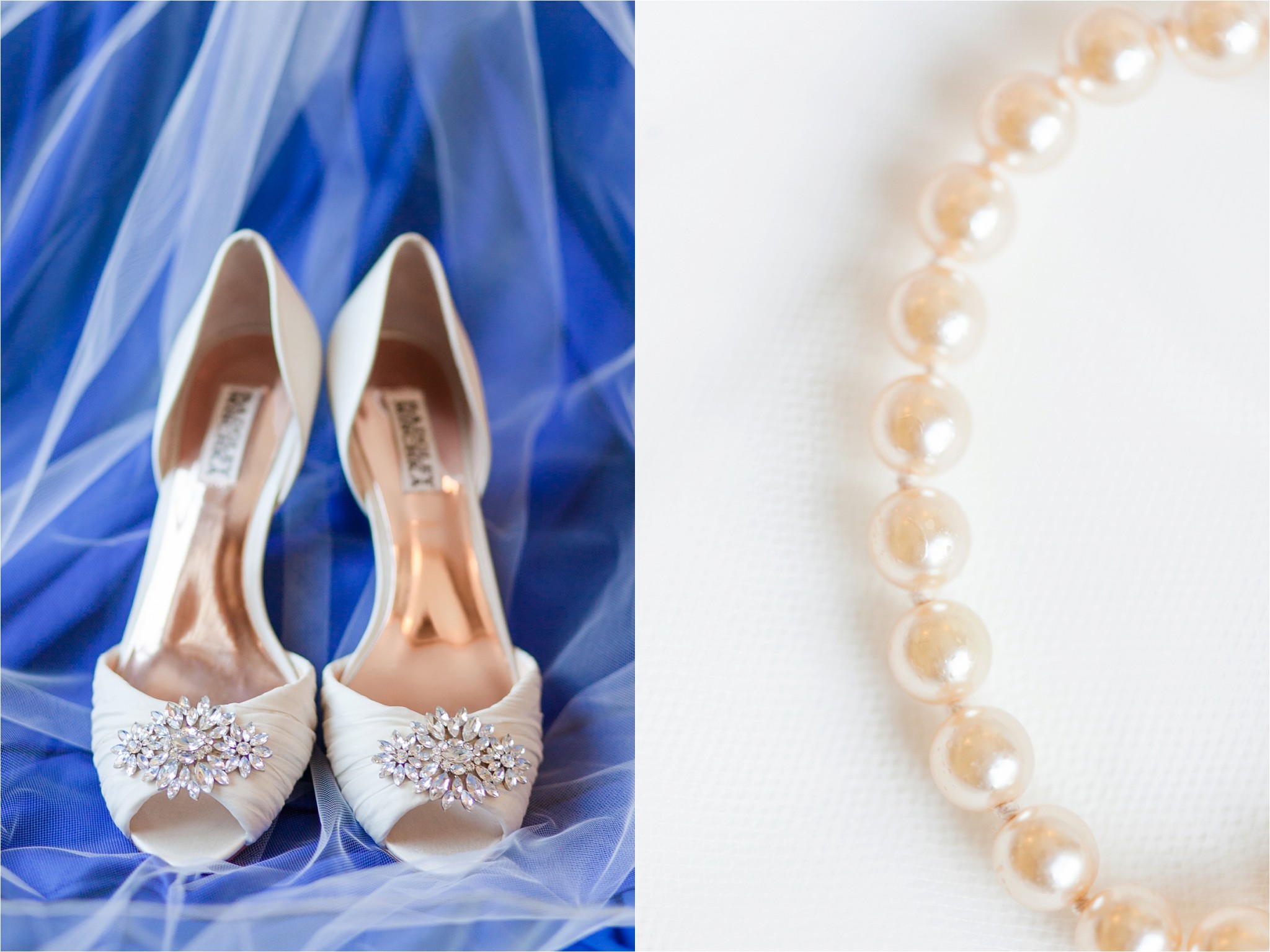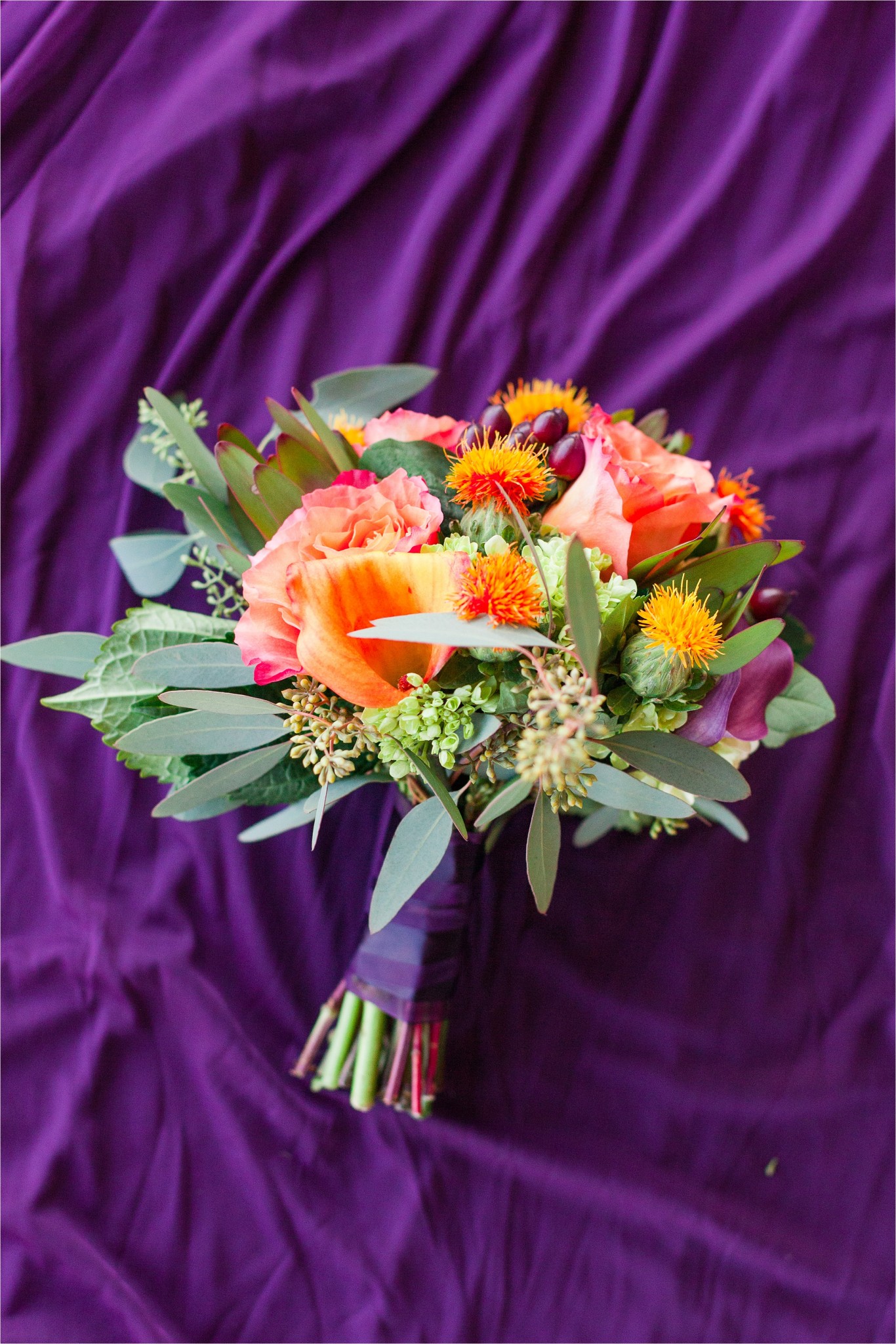 Photographing these earrings on the invitation, and these shoes with the veil swirled around them add a little extra to these images !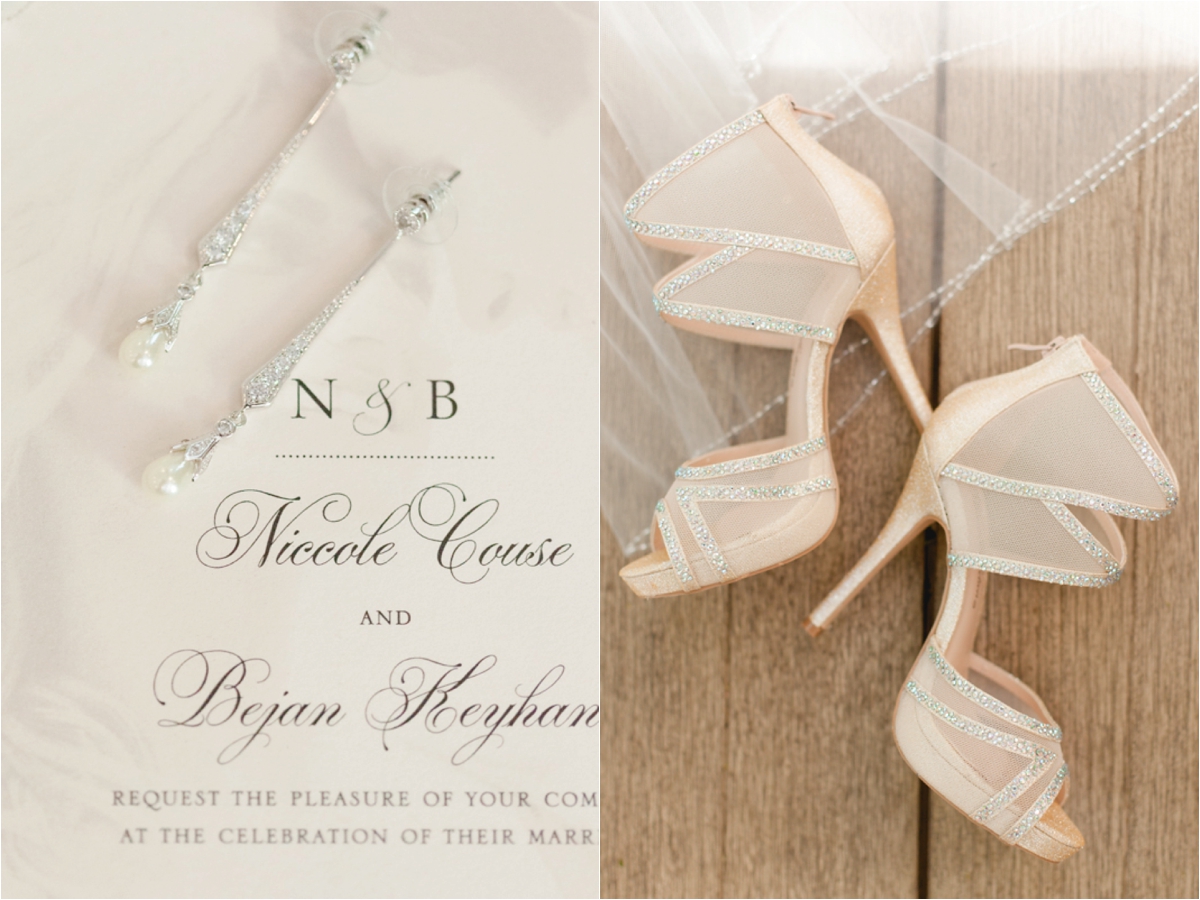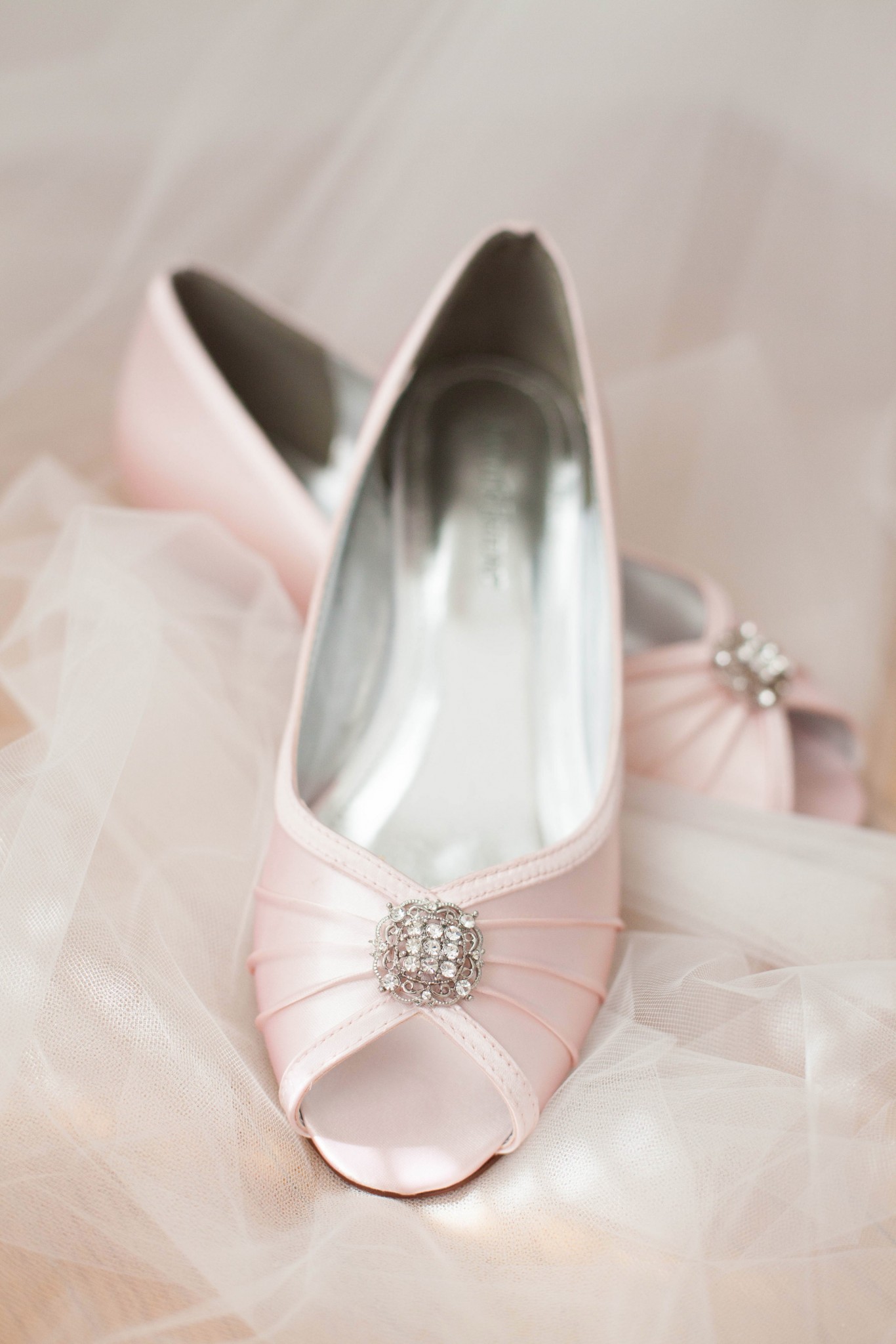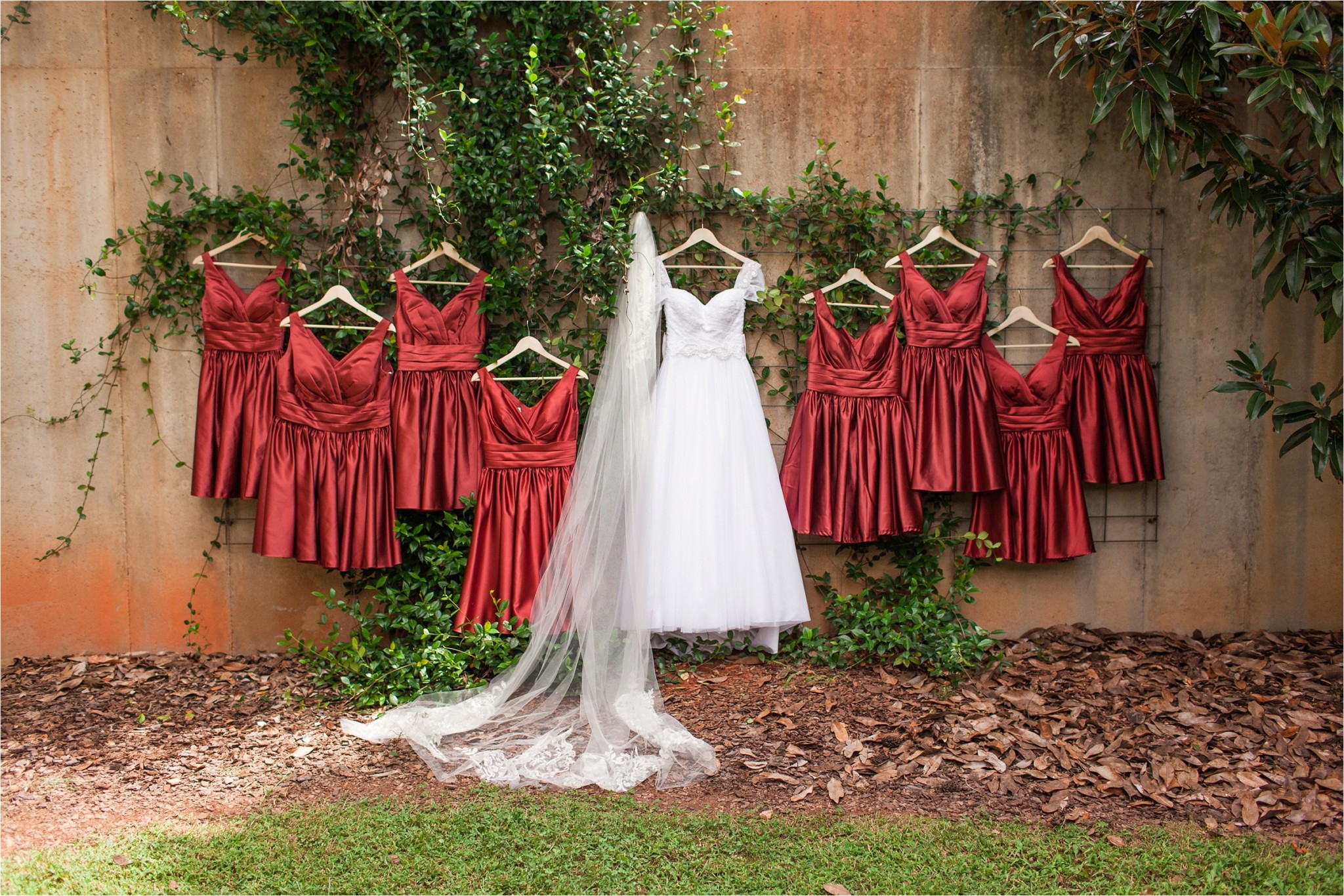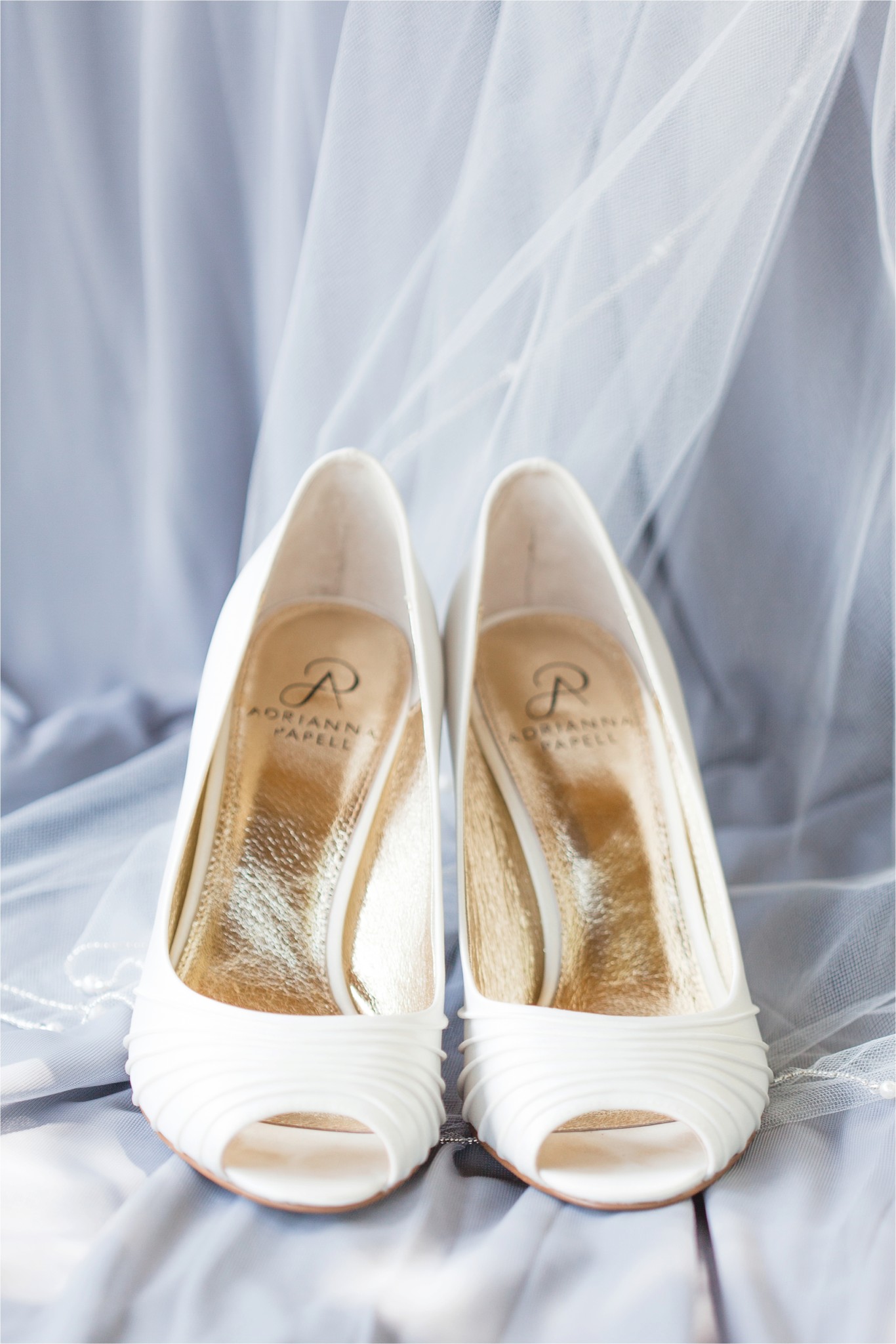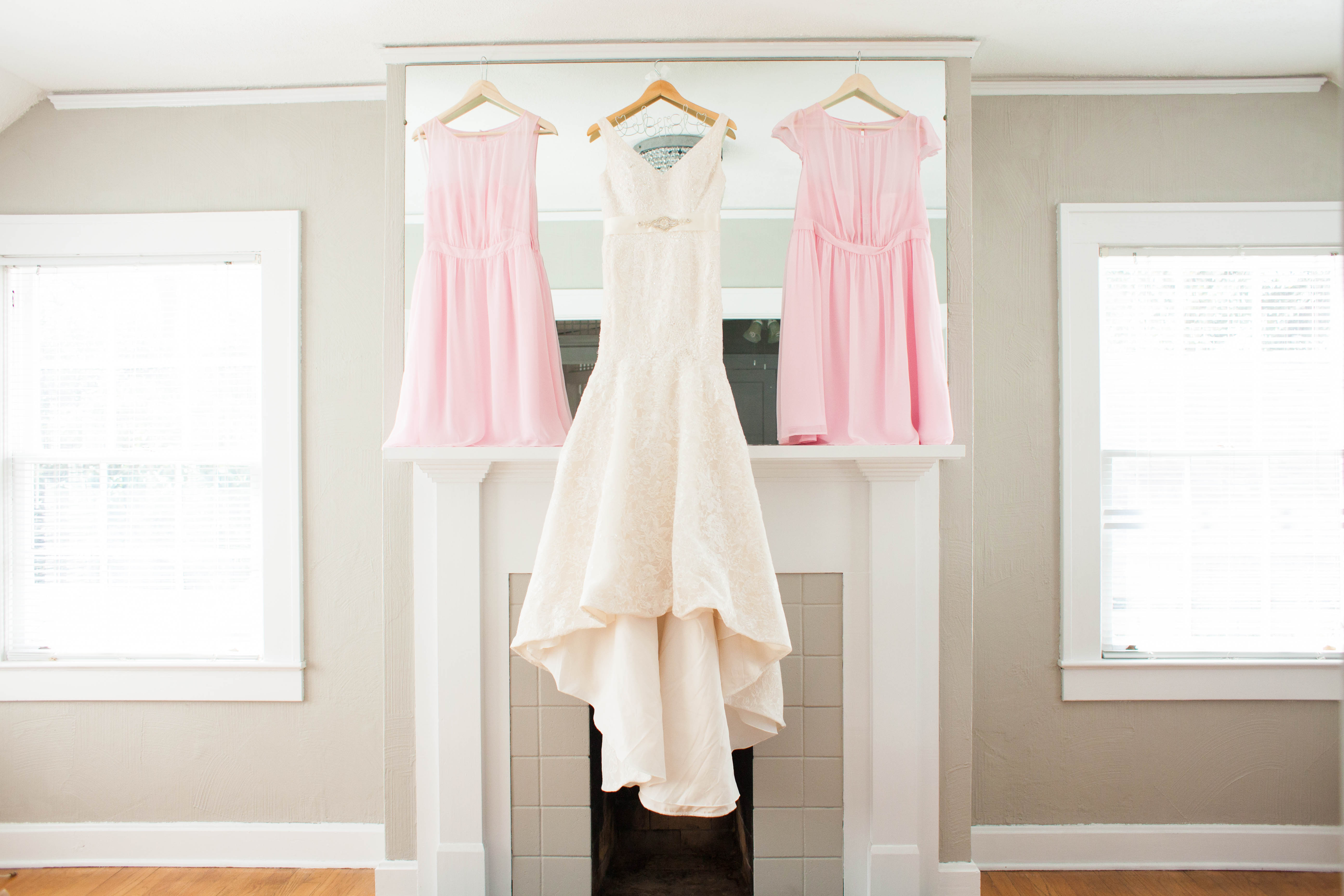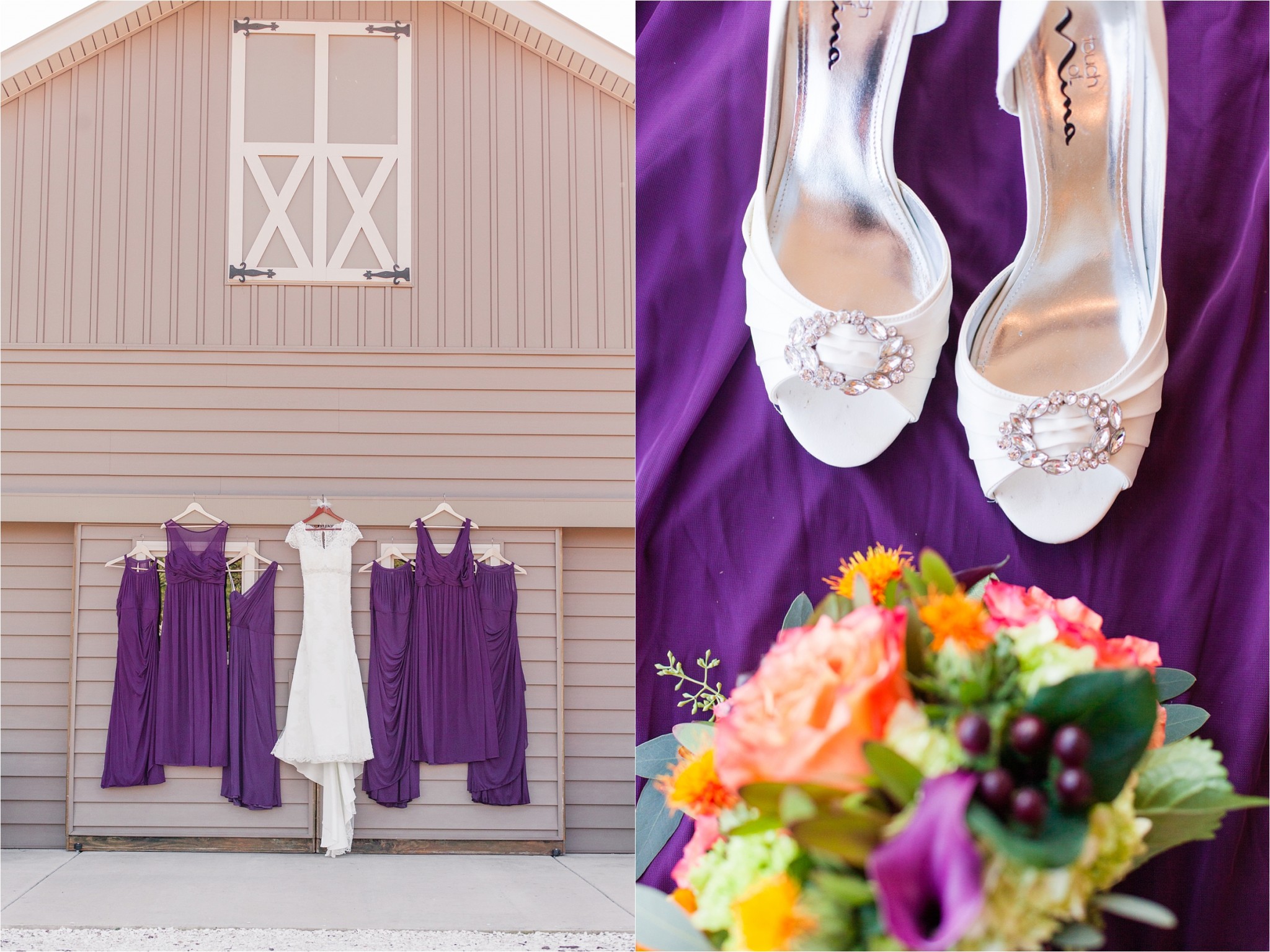 Do you see the invitation suite under this ring shot?  I LOVE that images like this include subtle wording about the couple and their wedding!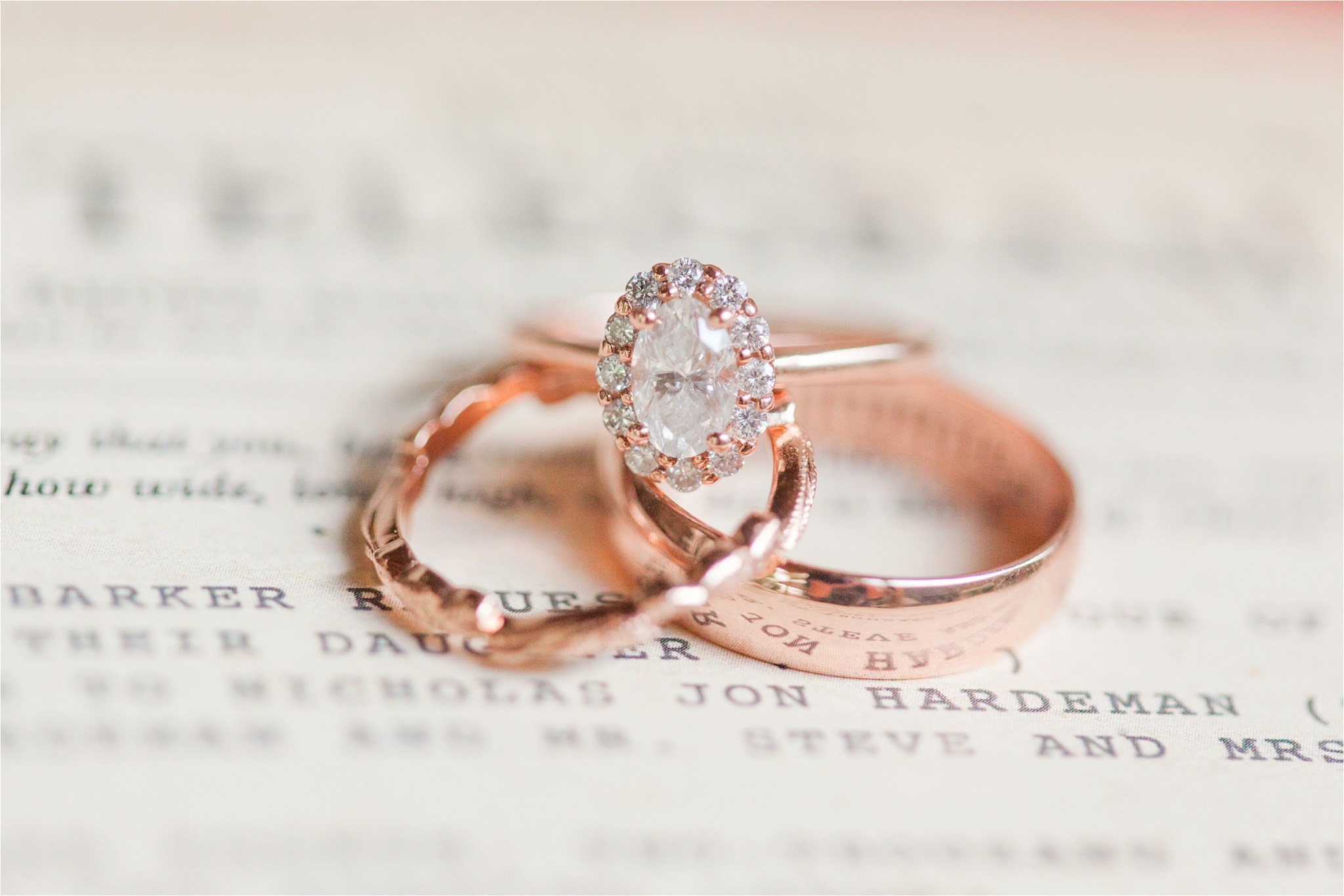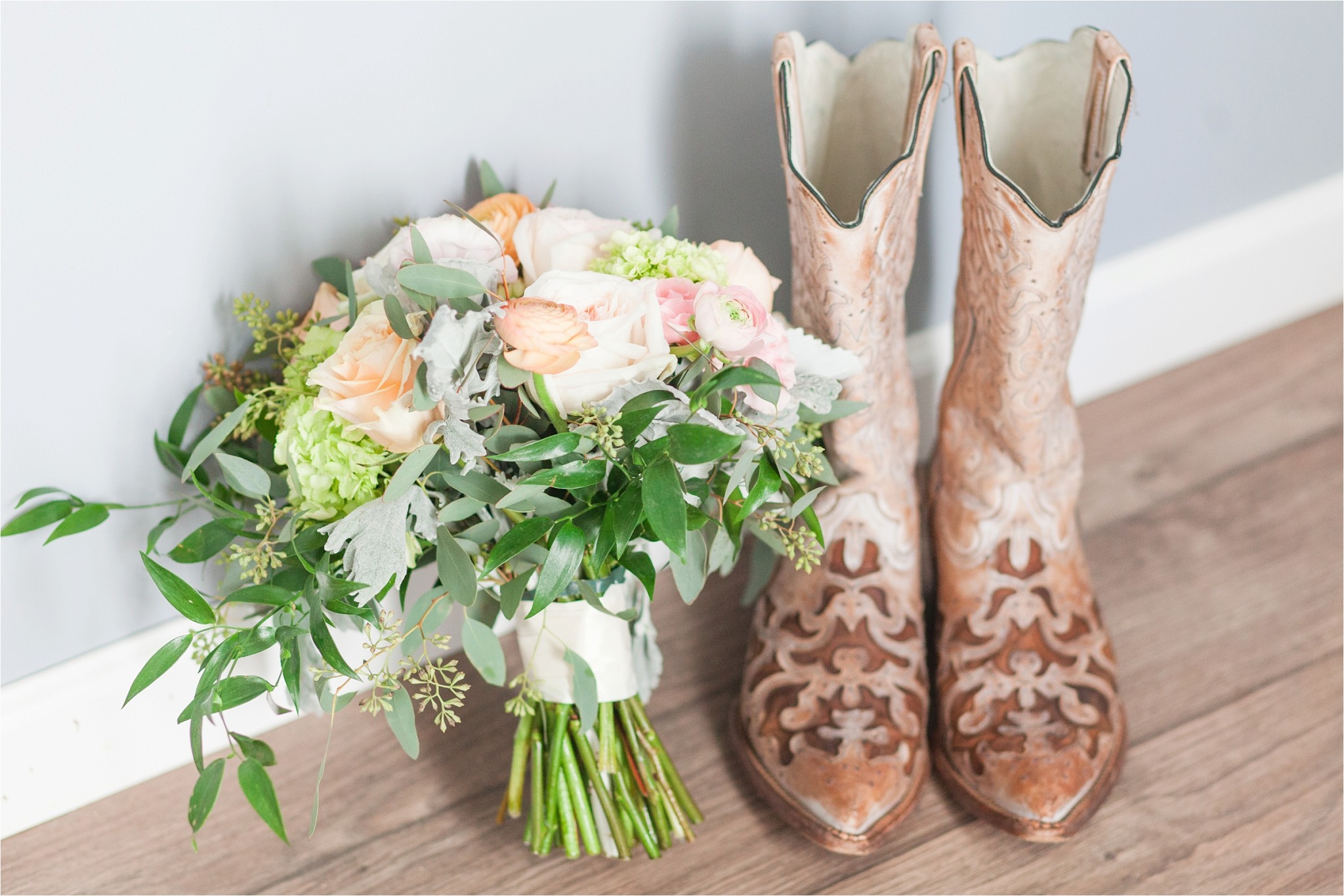 Photographing ON the wedding dress is a favorite too!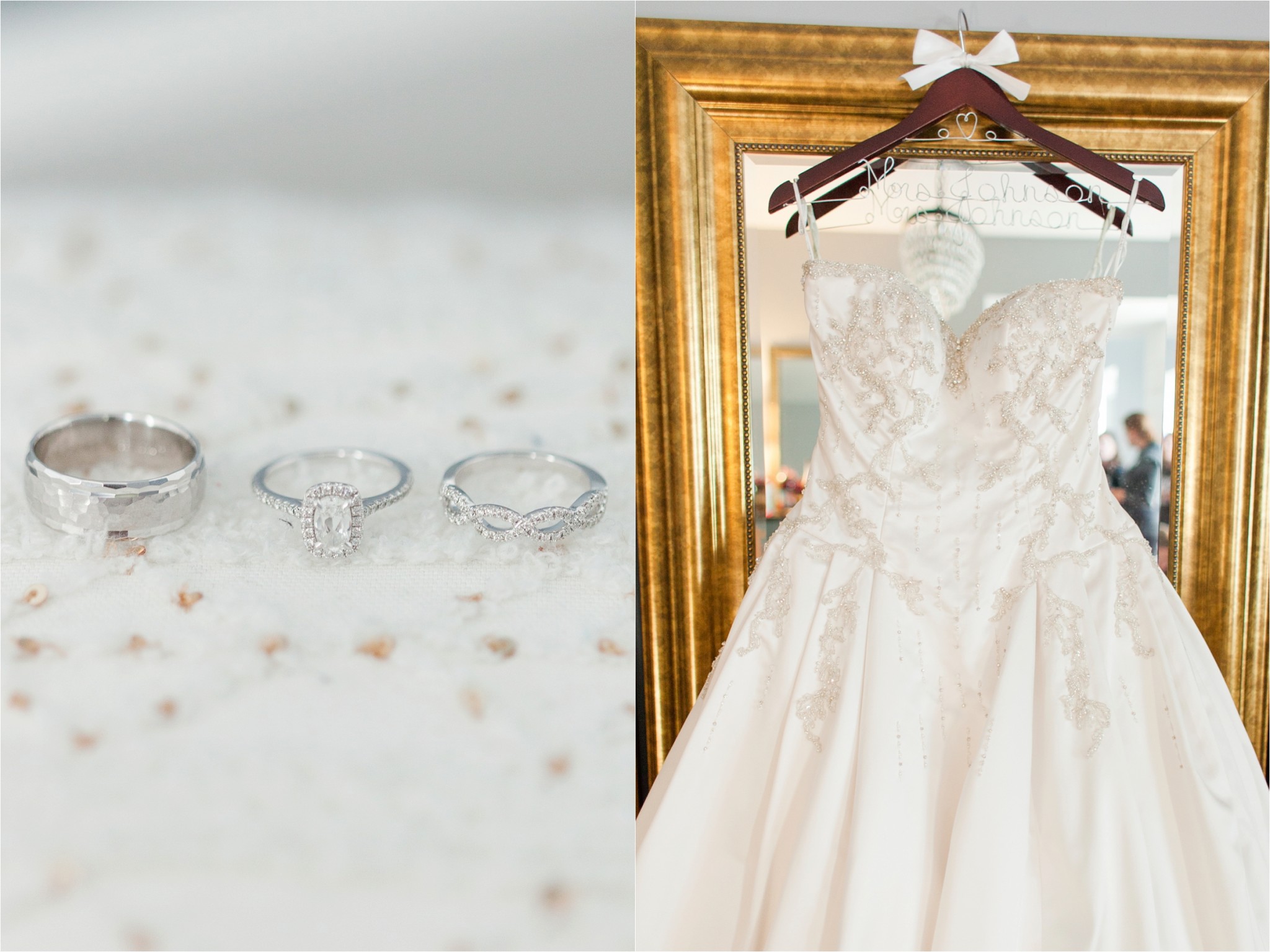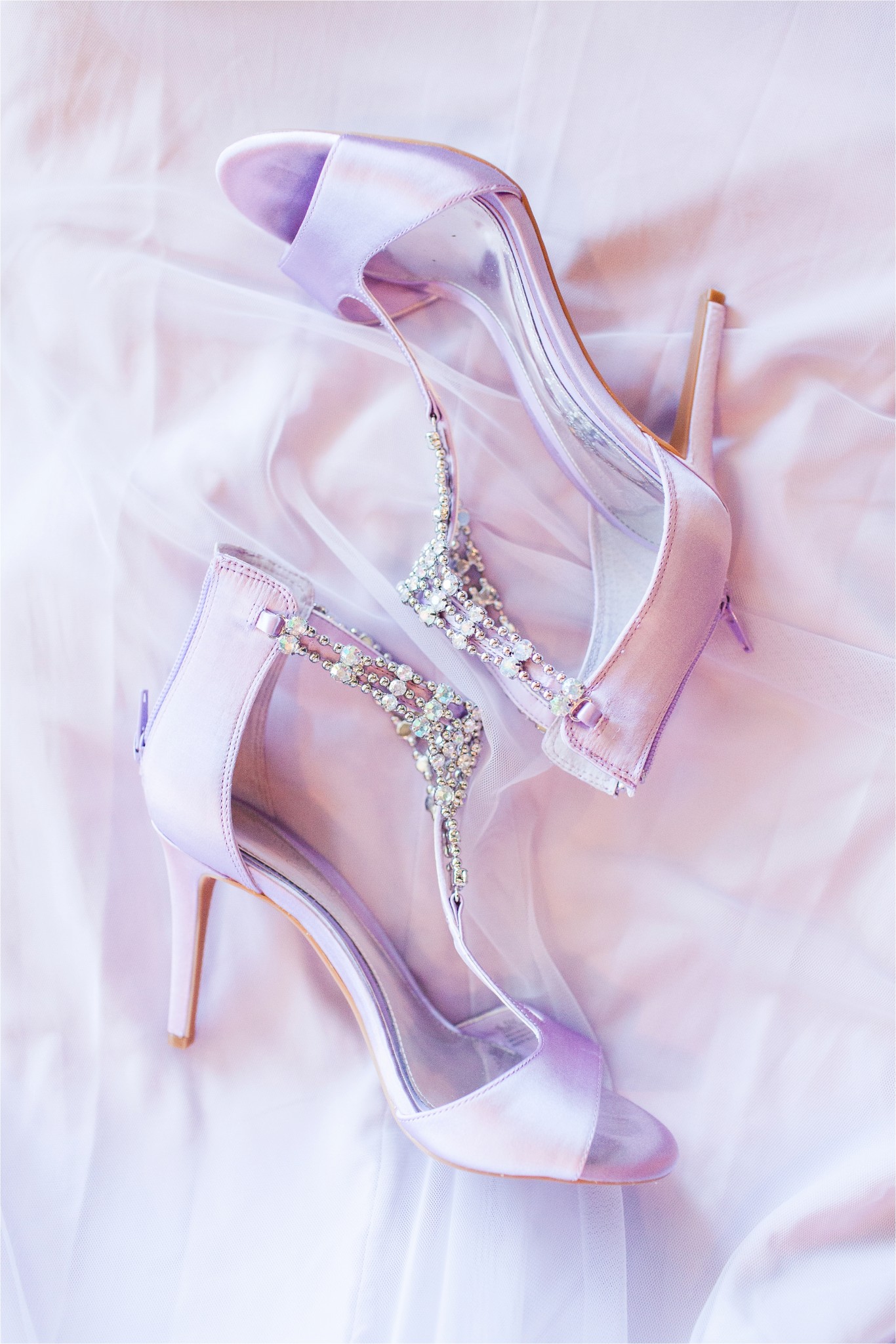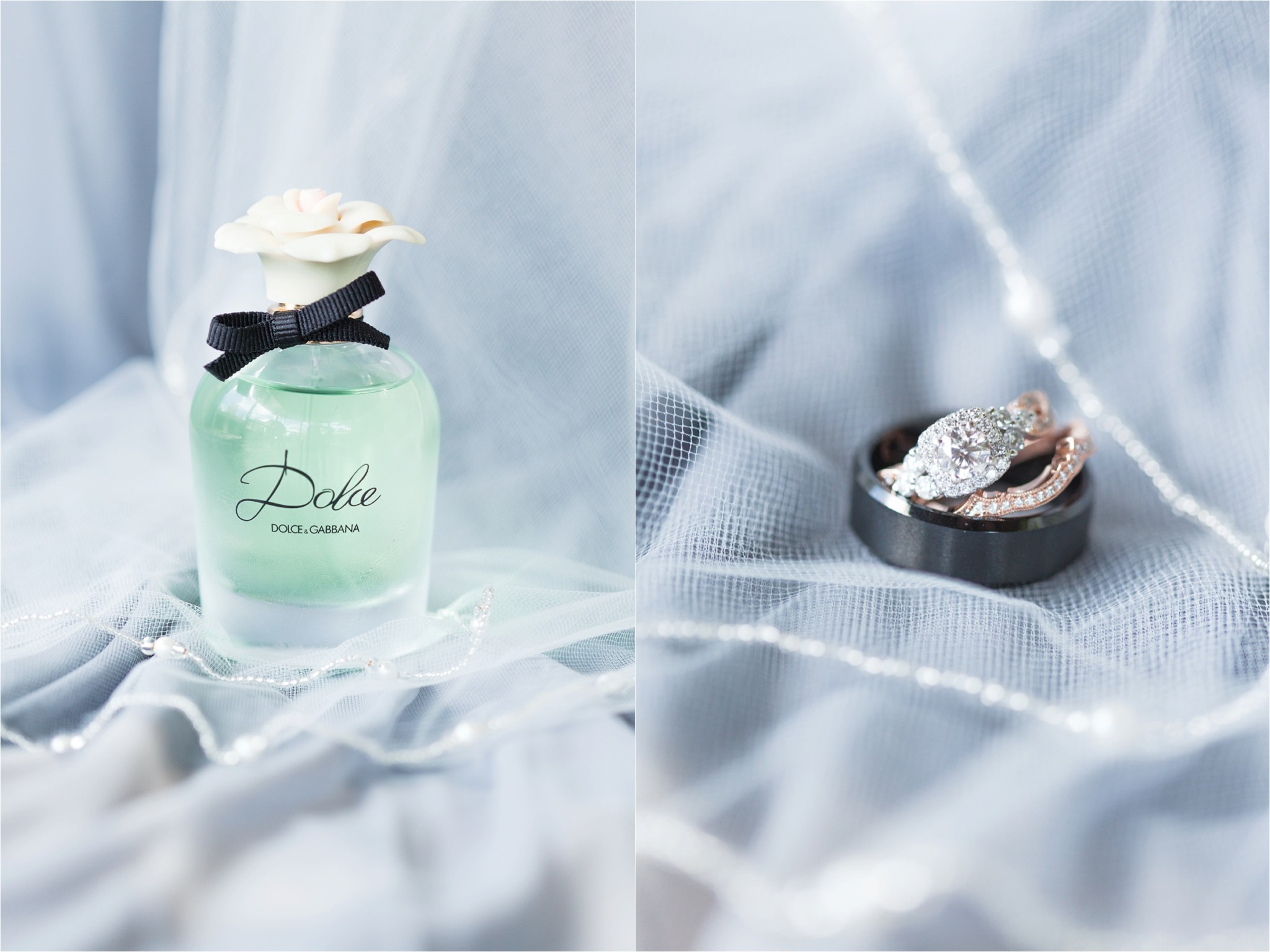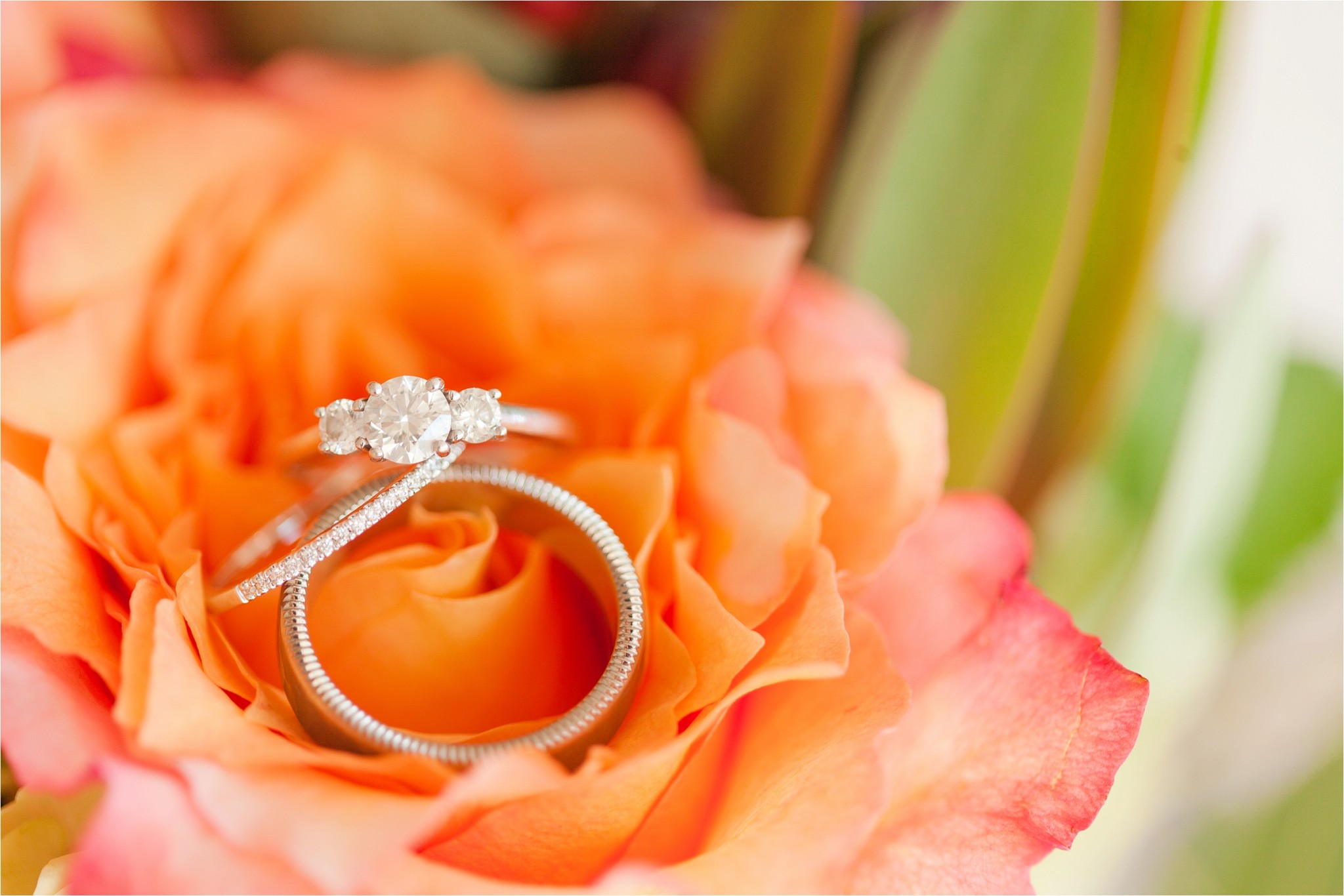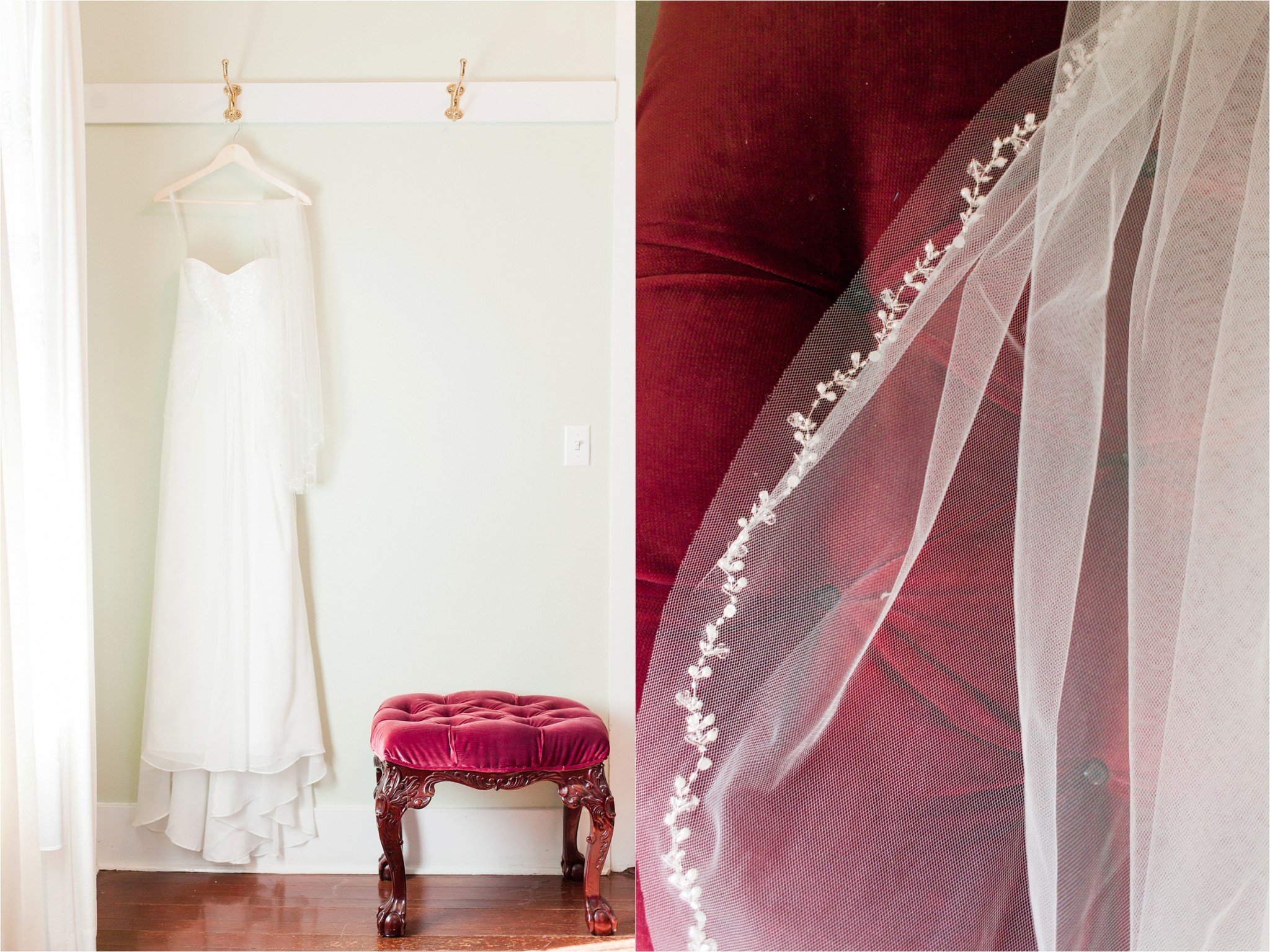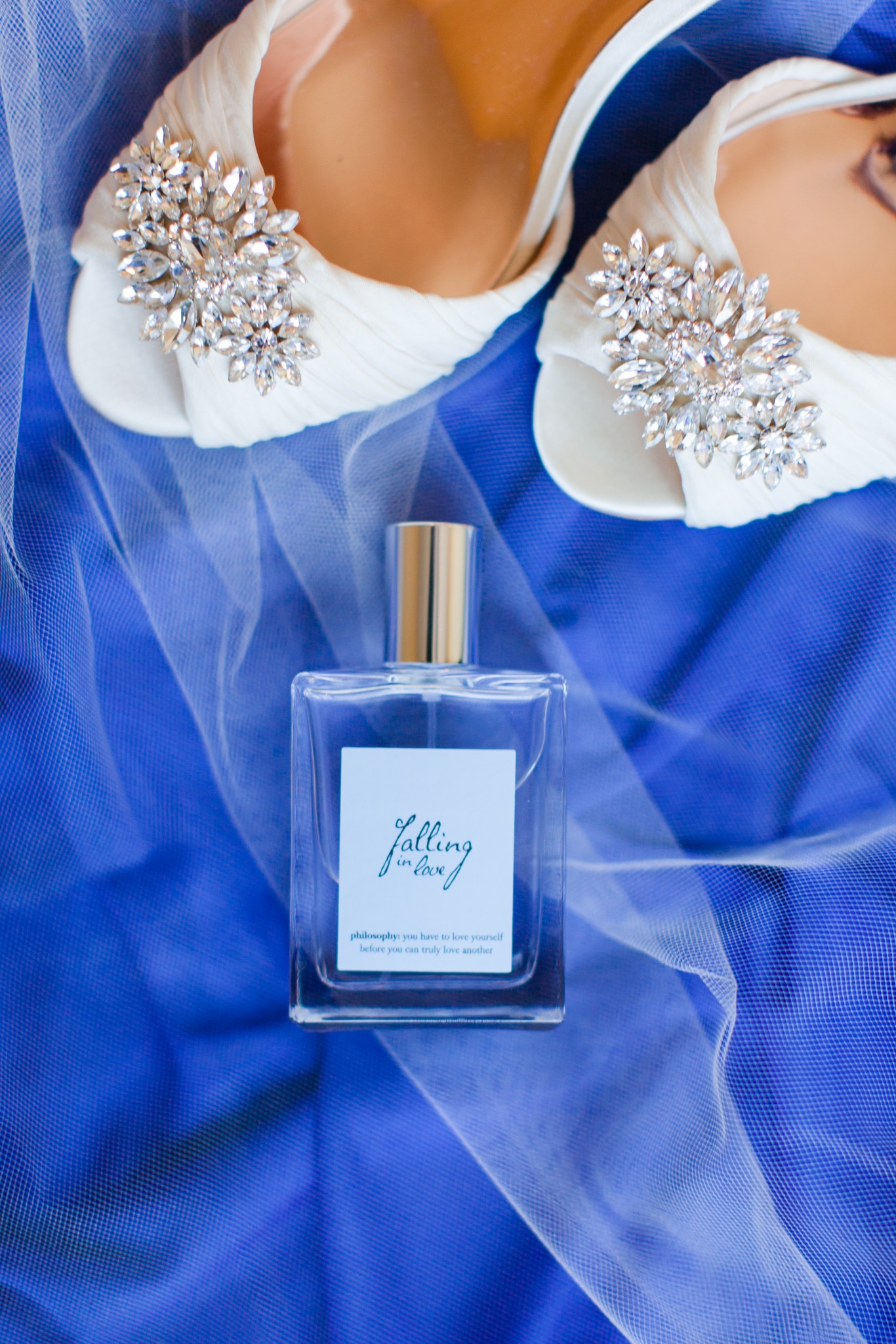 Here is the Wedding Day Details list I send to my brides!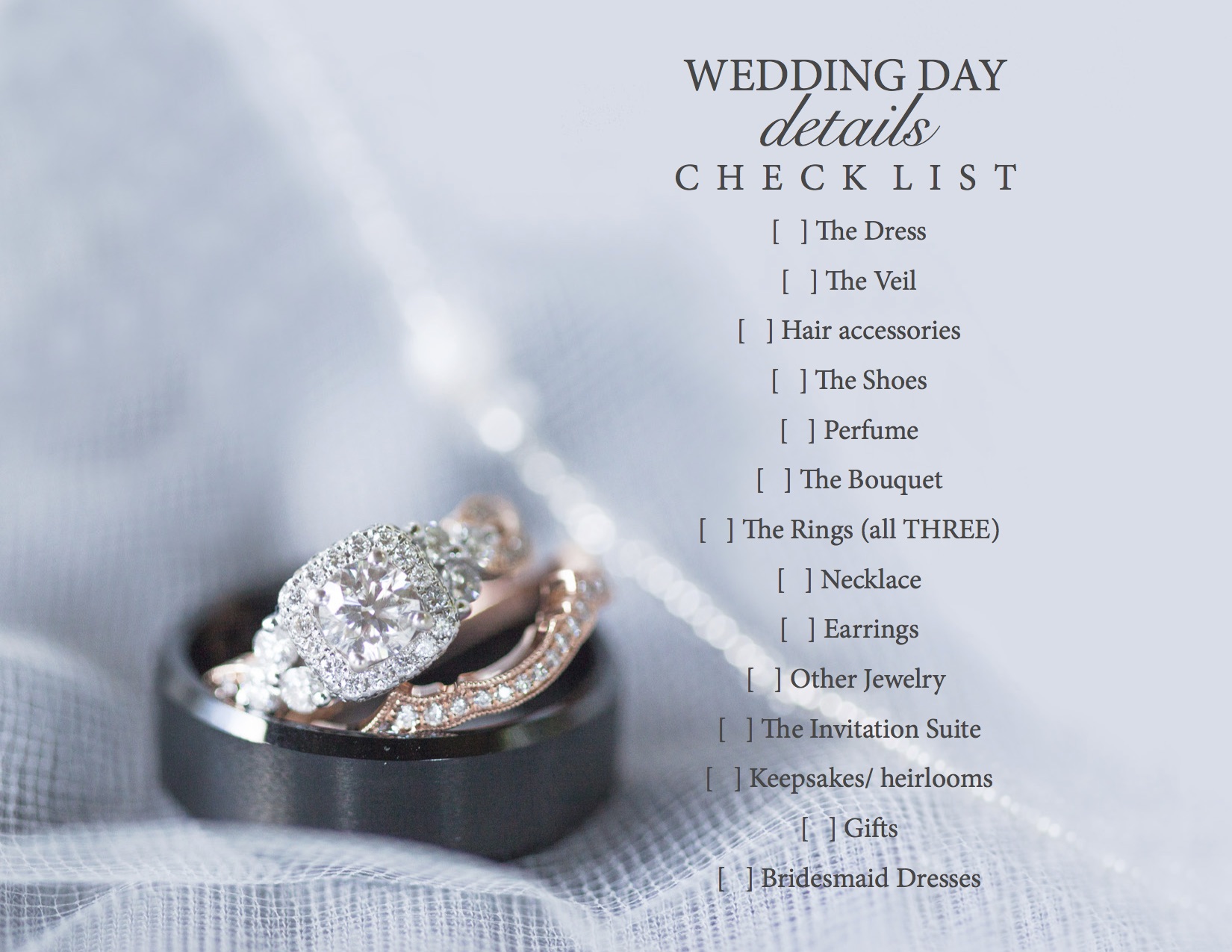 I use these details in countless ways!  Not only will I photograph the bride's dress and the bridesmaid's dresses together, but like I mentioned above, I also use a bridesmaid's dress as the background of details shots.  It's important for me that I'm able to tell a story with my imagery.  Incorporating the unique details that my brides have is essential!  I use this wedding day details shot list to create images to flow together romantically and elegantly.  Doing this allows for me to incorporate the bride's wedding colors and style throughout my images.
Happy Thursday!
xoxo
Anna Filly