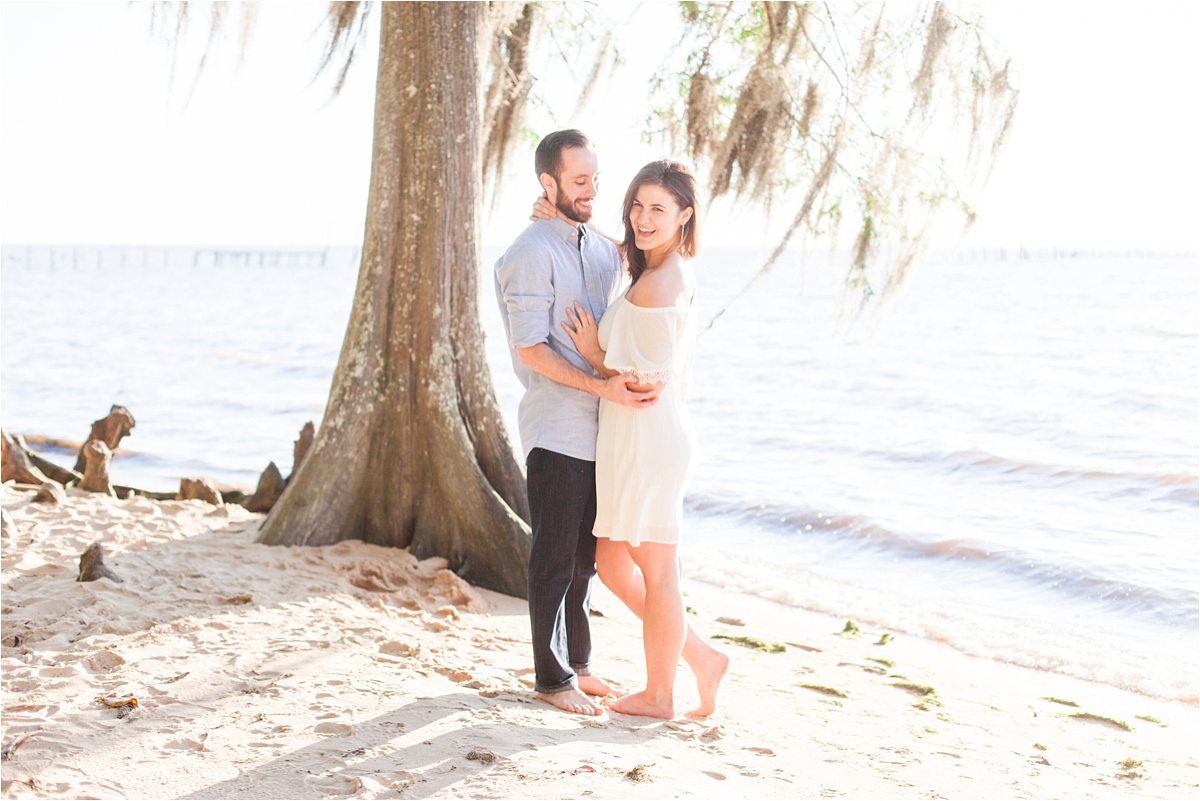 Traveling all the way from Birmingham, AL, Rachel and Danny made their way onto a beach right outside of Mobile, Alabama. Hand in hand, they naturally fell into each other, creating poses and authentically candid moments as my camera clicked and captured.
When you first meet Rachel, you wonder if you somehow knew each other before.  She is vibrant, and radiant, charming and captivating.  She has a passion for people and a connective personality that just draws you in! Danny, is her anchor. He is the horizon and Rachel is the sea. Together, they create the most whimsical and wonderful picture of love.  Their engagement session left me SO utterly excited for the day they say "I Do" !  These two know how to live life to the fullest, and it beams in their images together!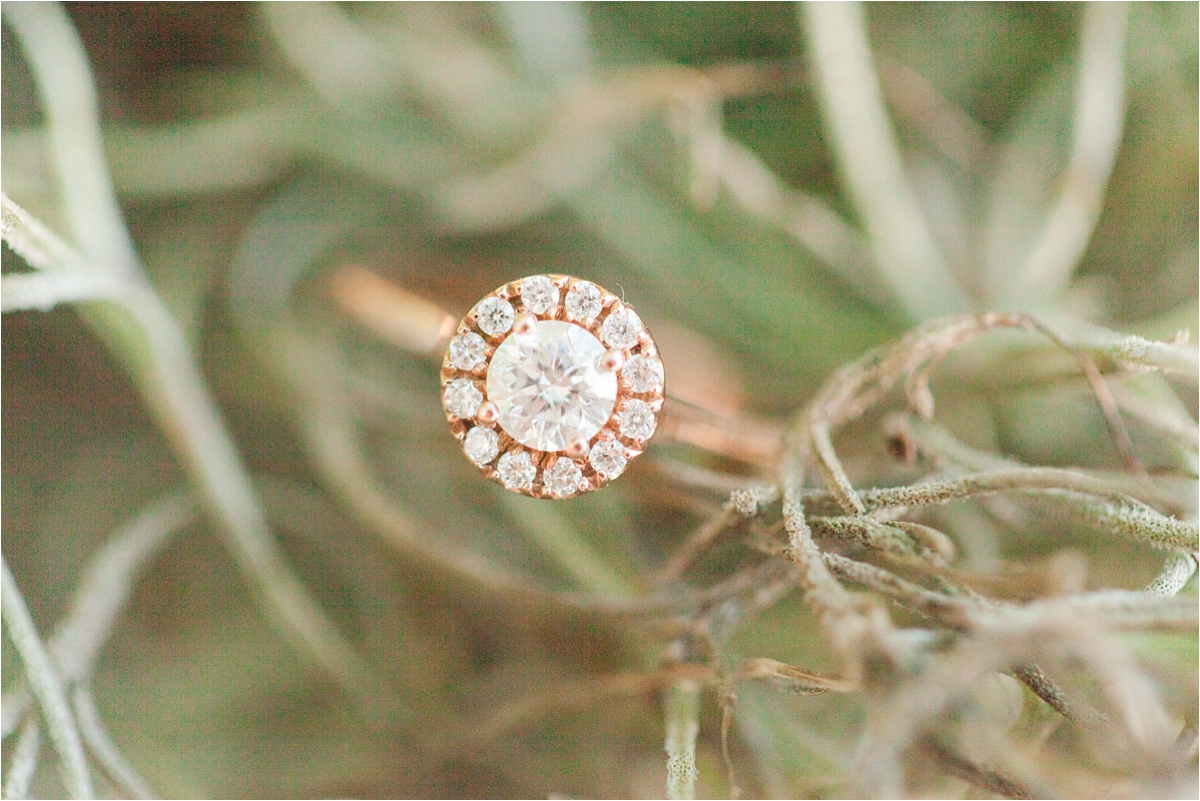 I LOVE this ring!  Danny custom designed it for Rachel SIX years ago– sometimes you just know 😉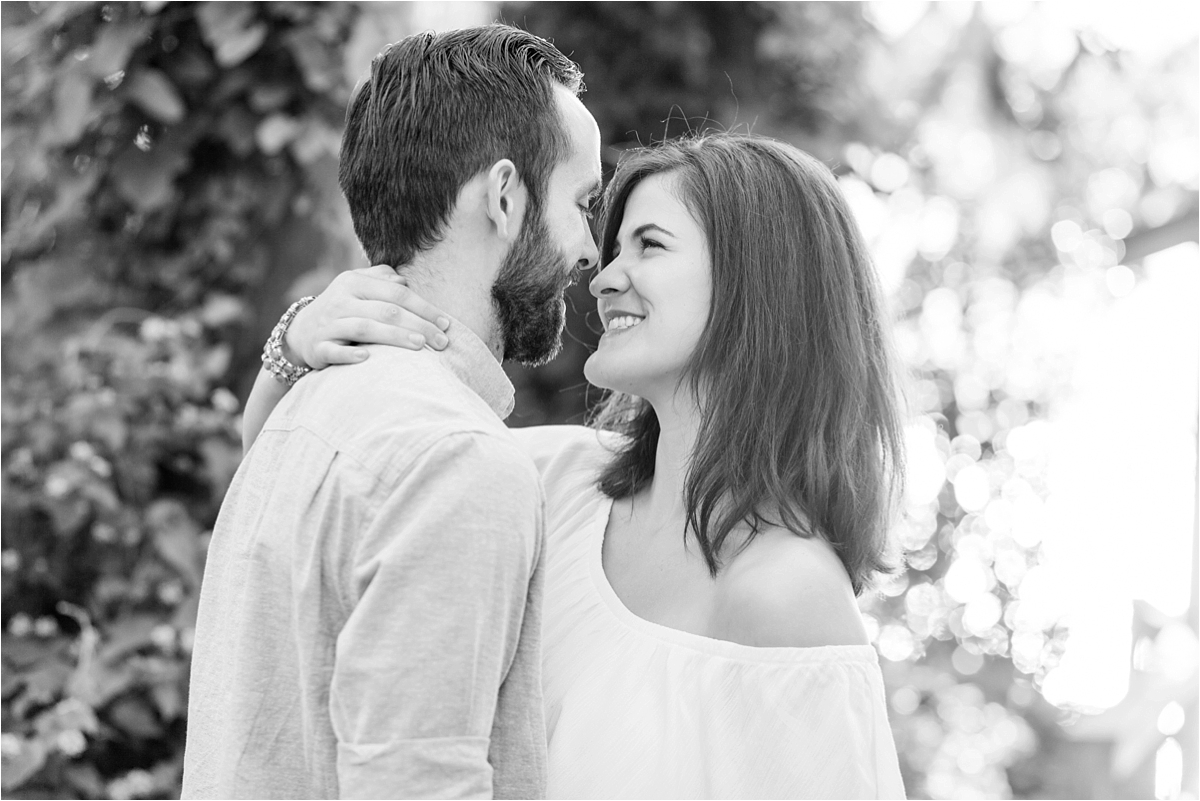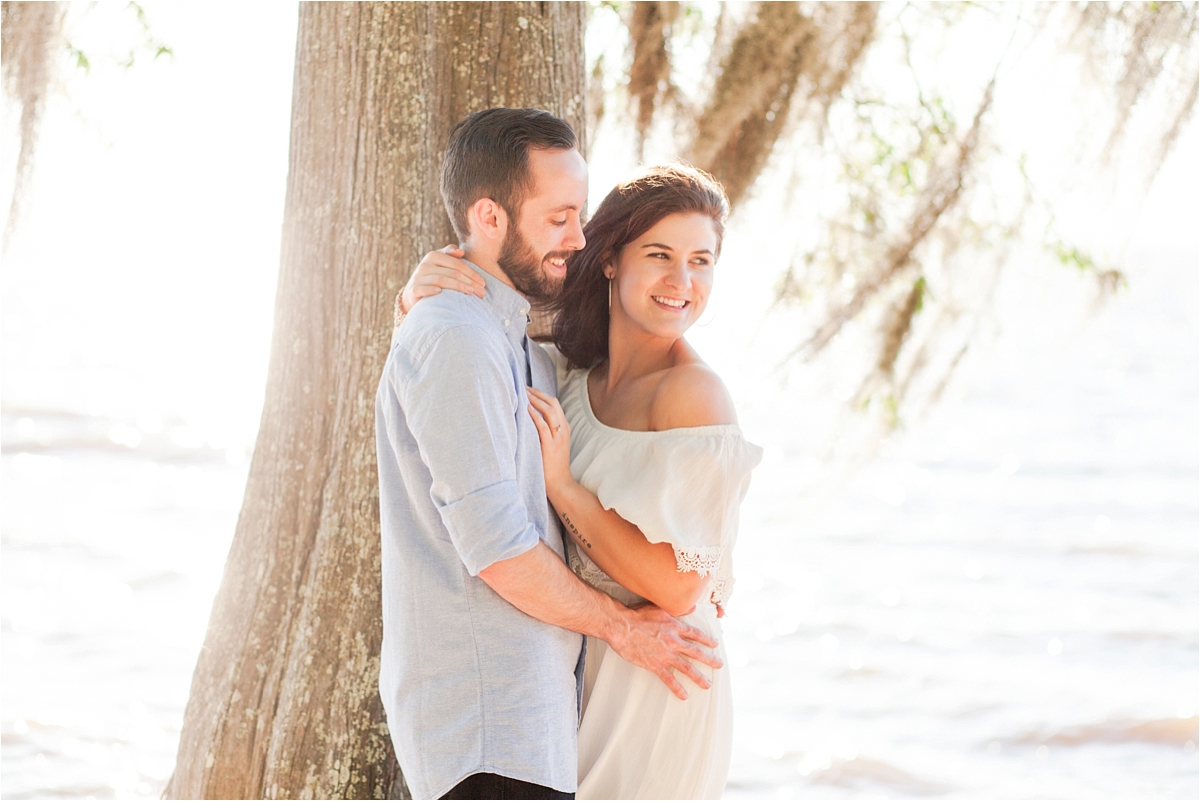 Rachel beams when she's in Danny's arms… 🙂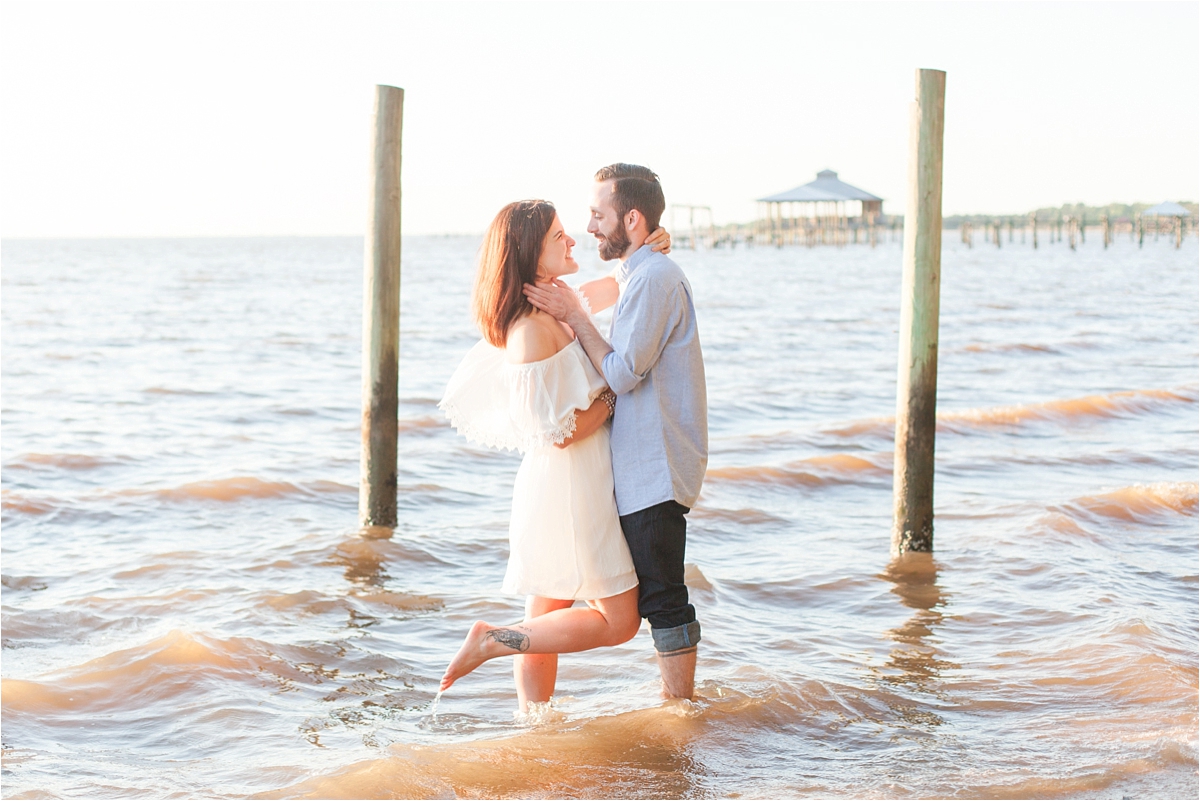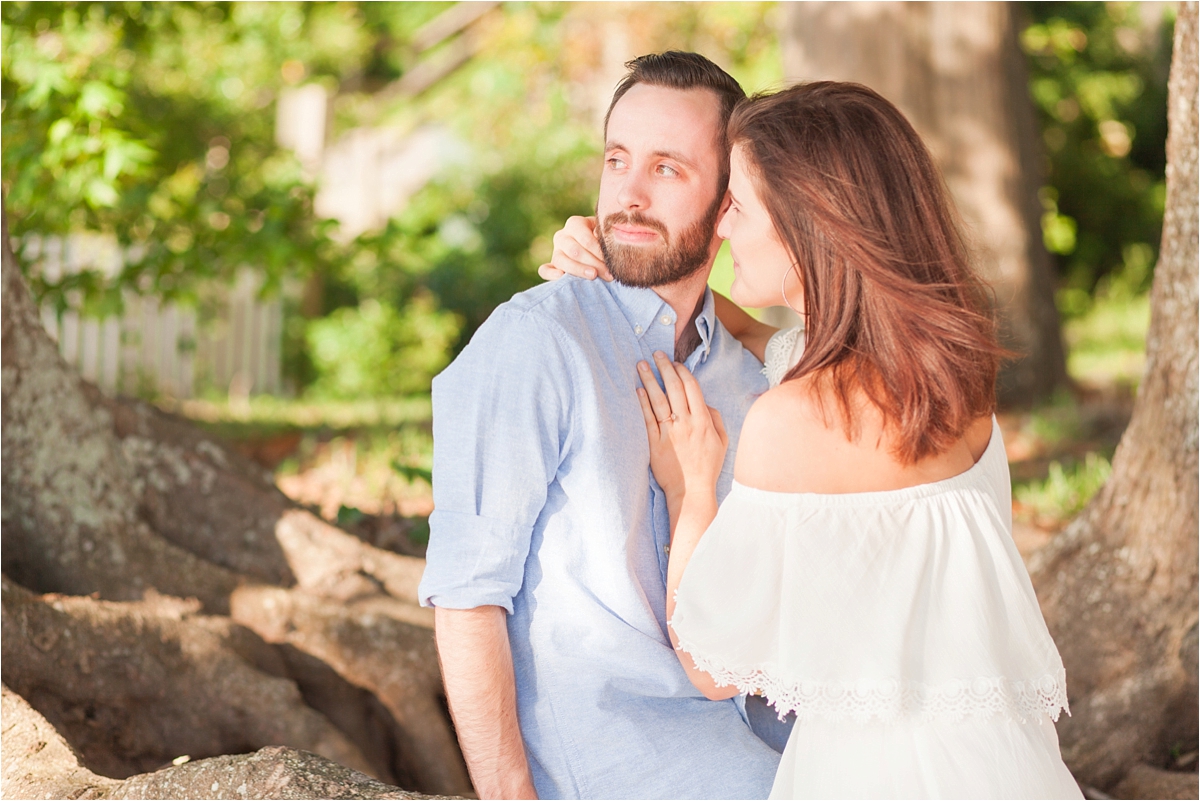 Danny has the smolder DOWN!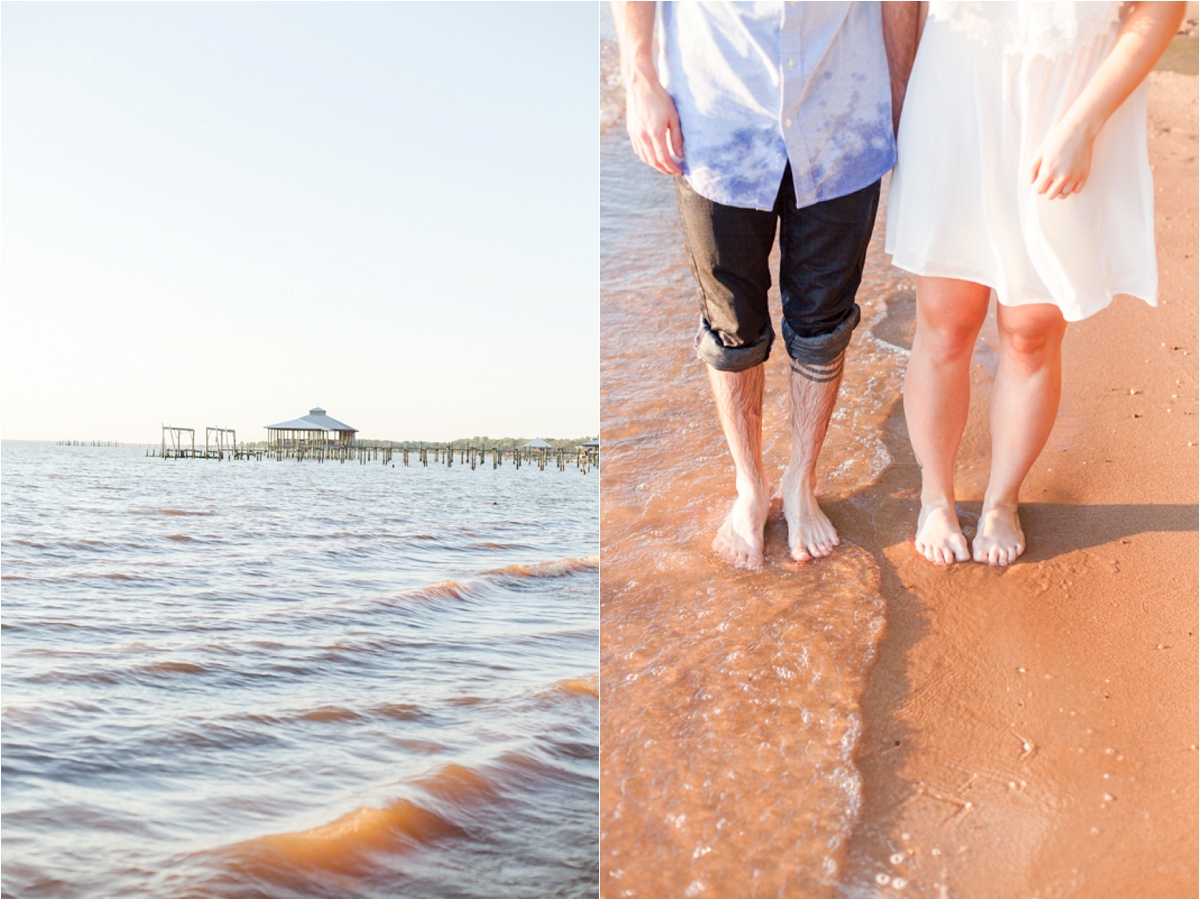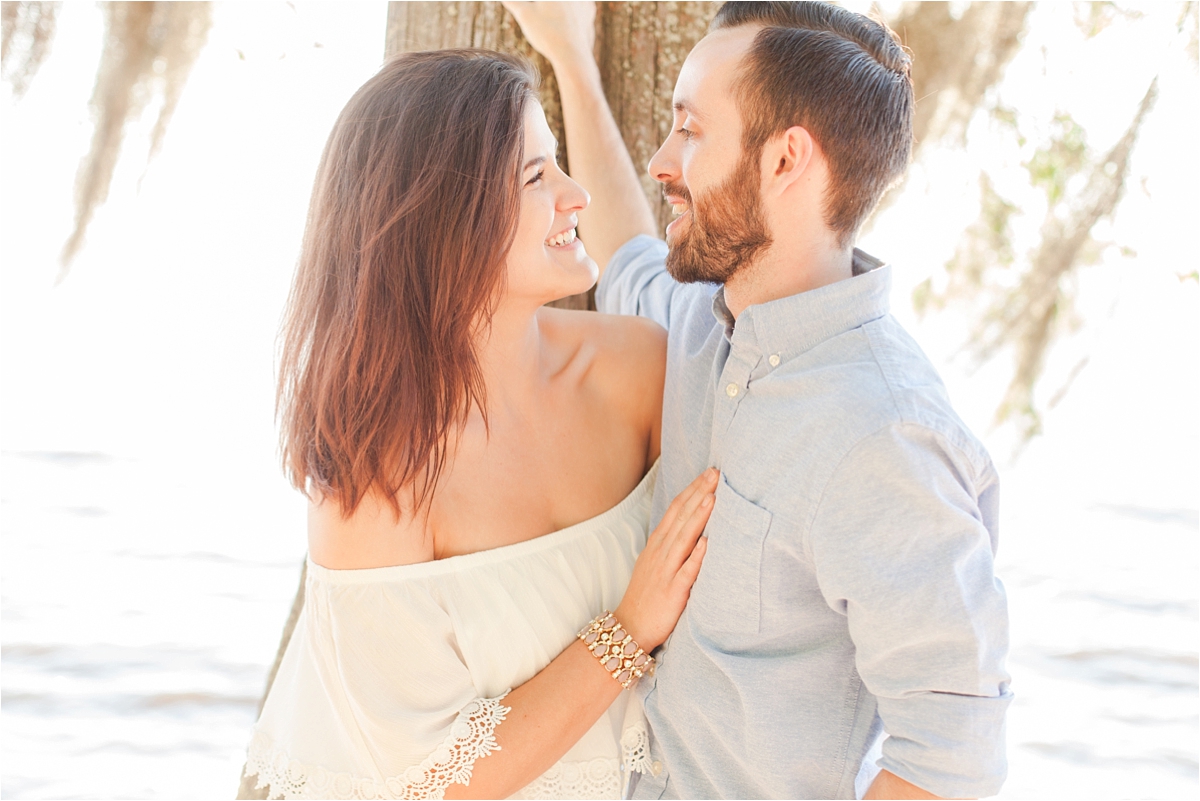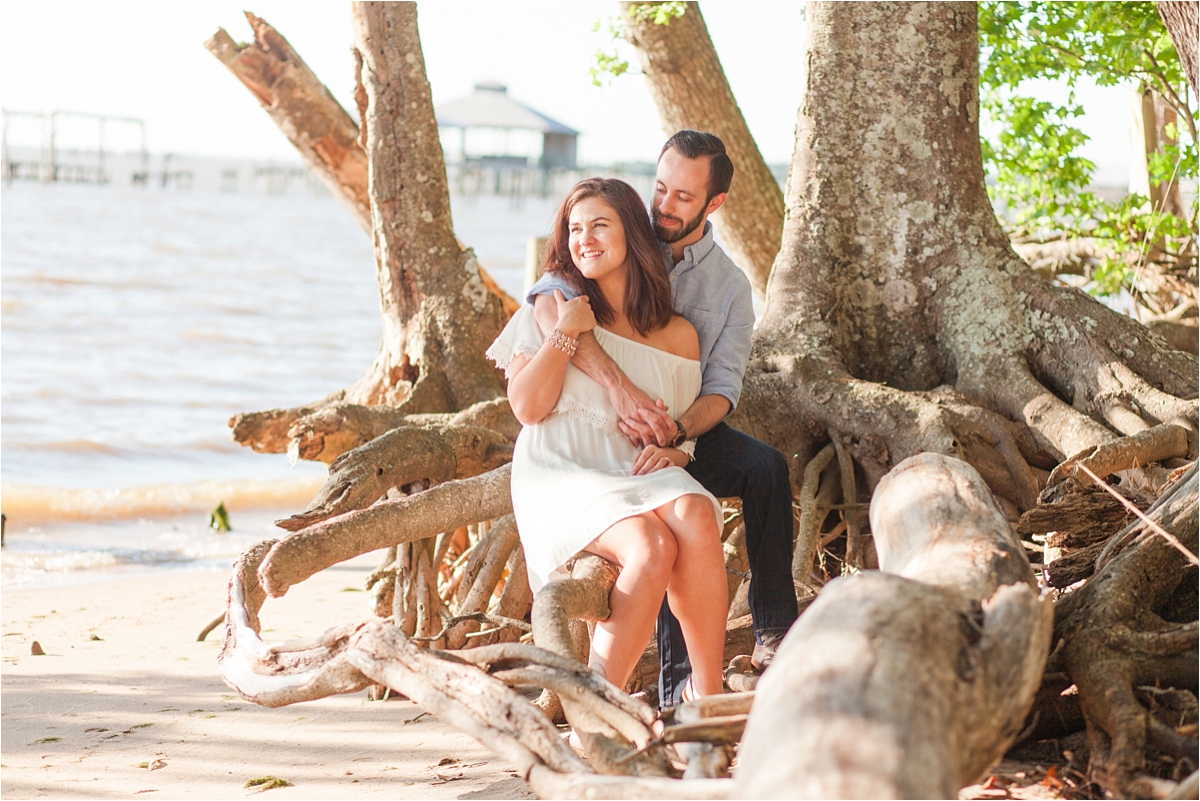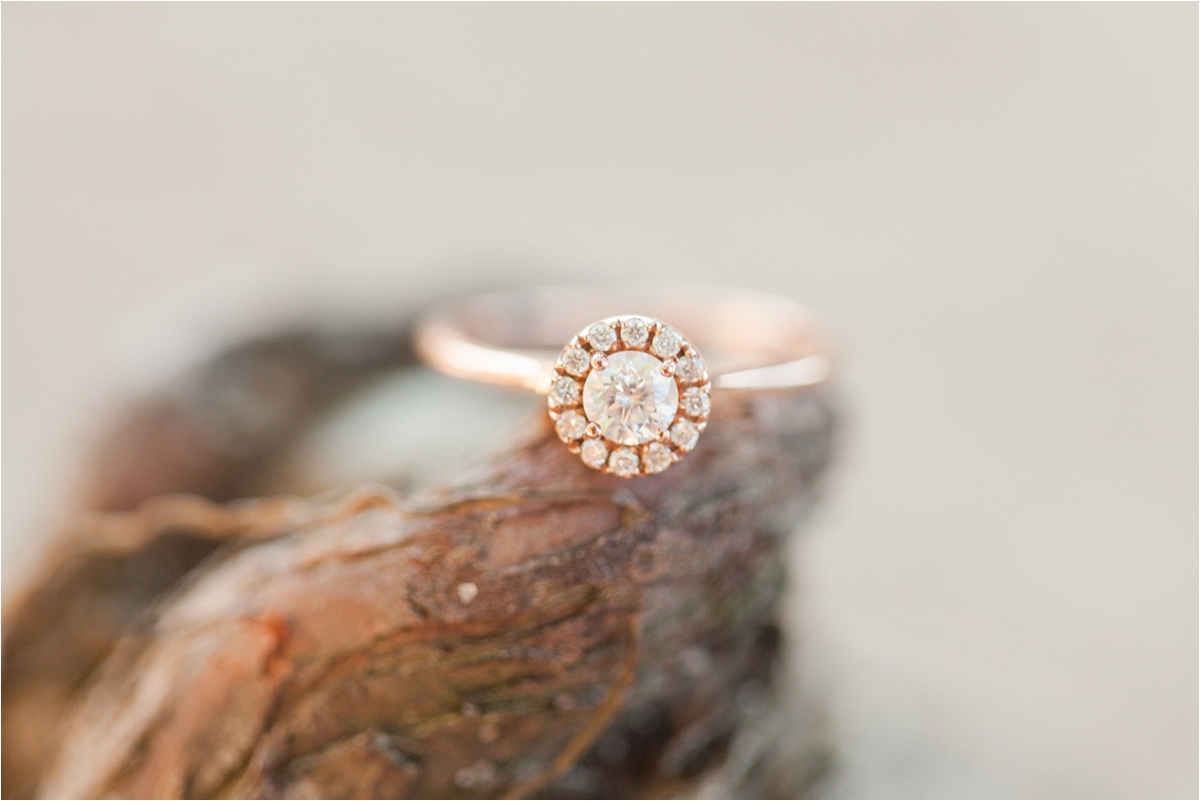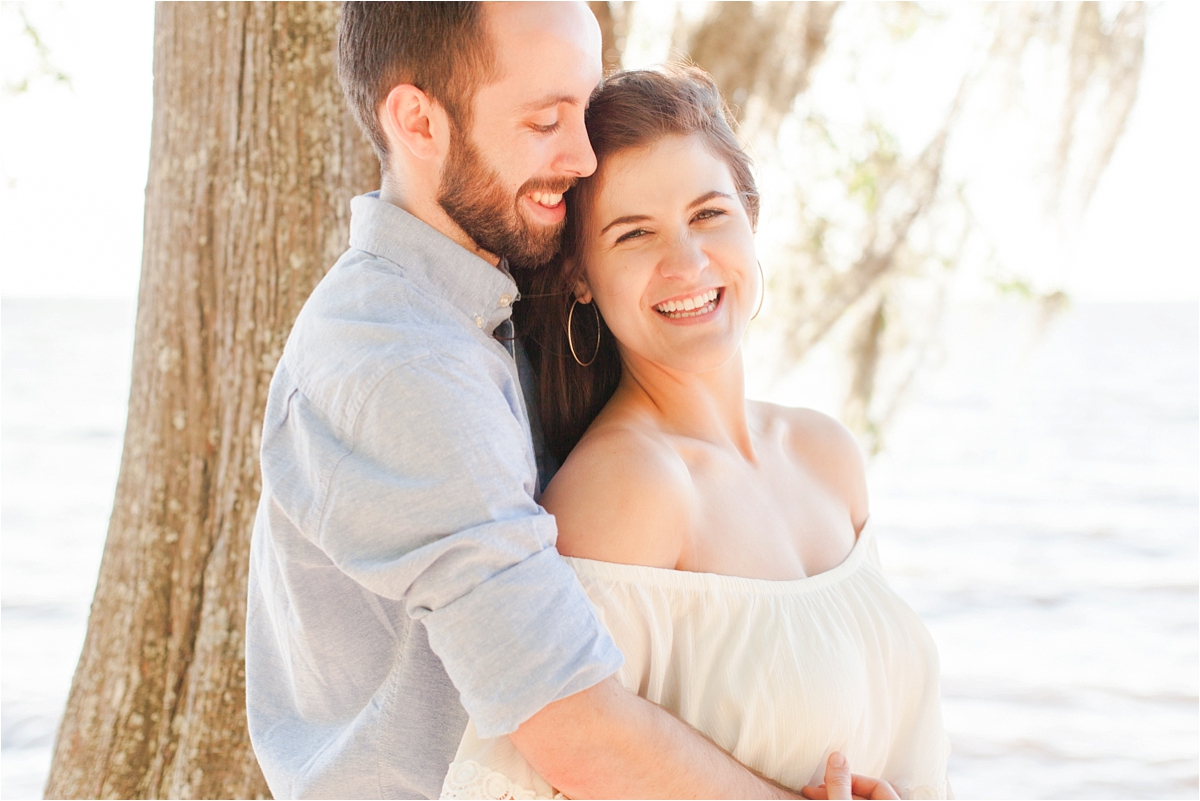 AH!  I just love these!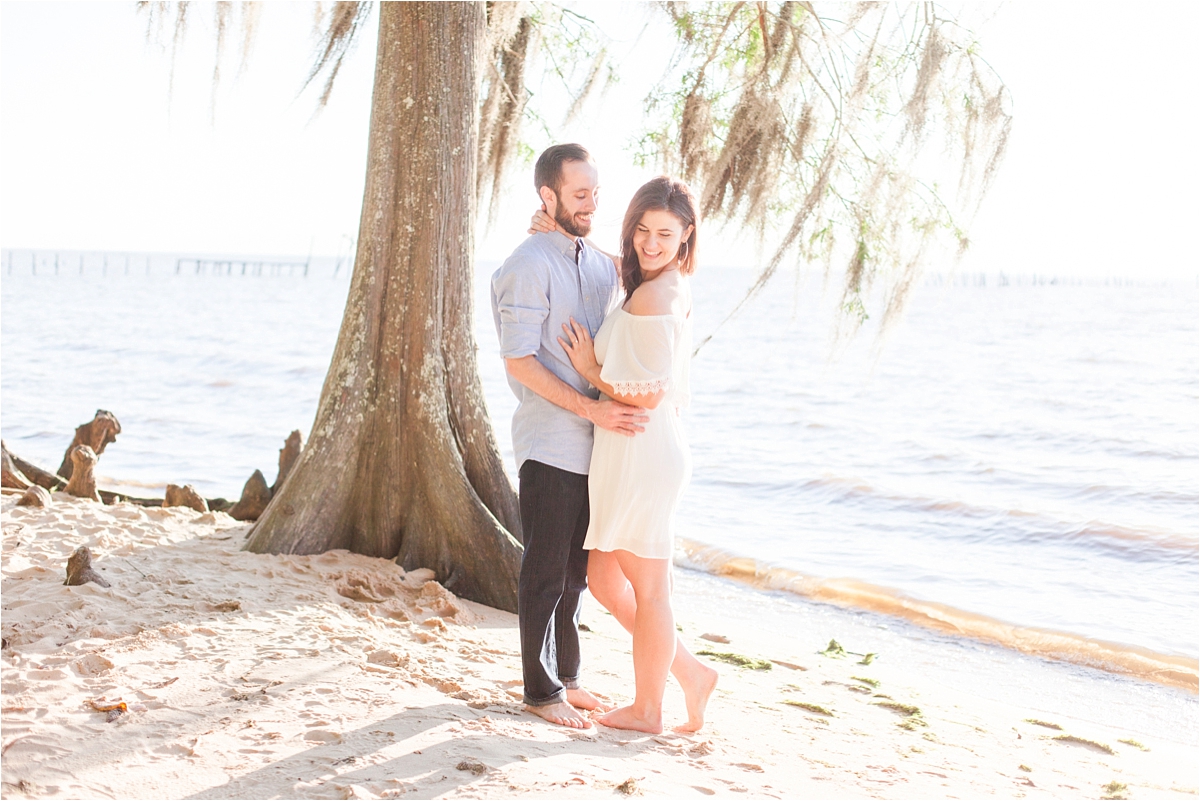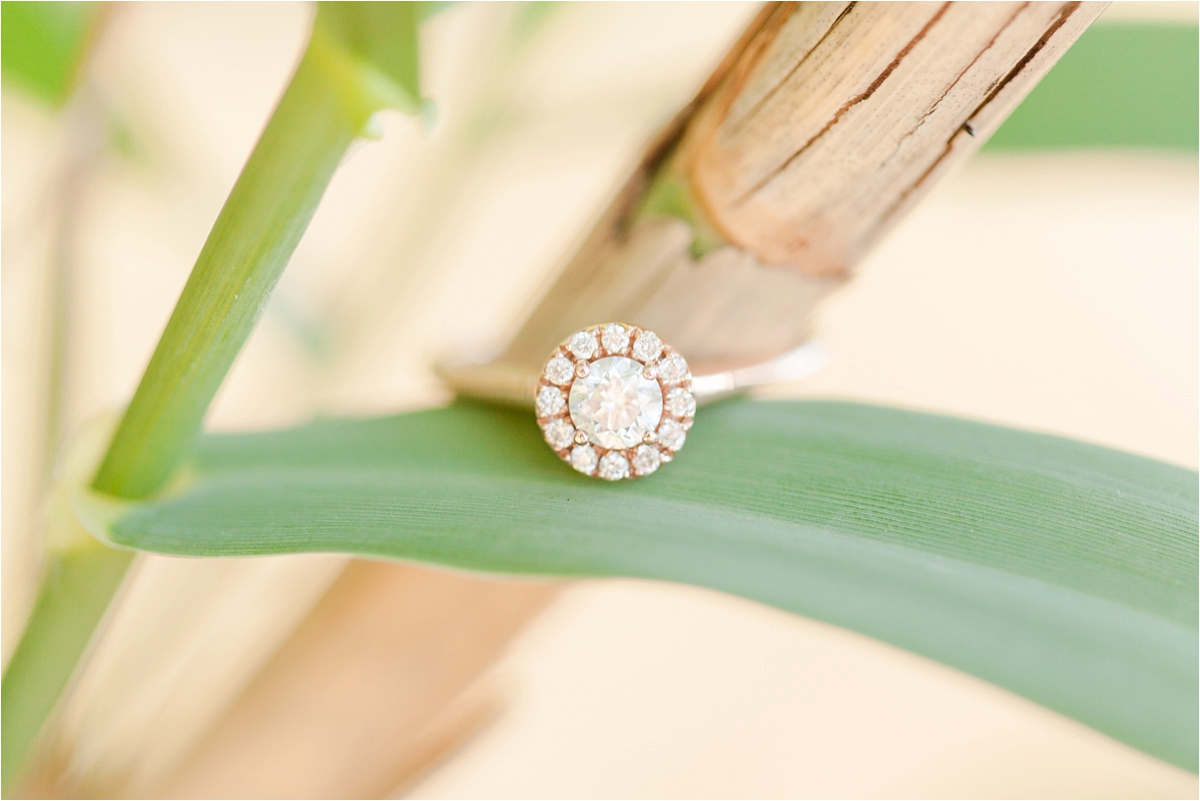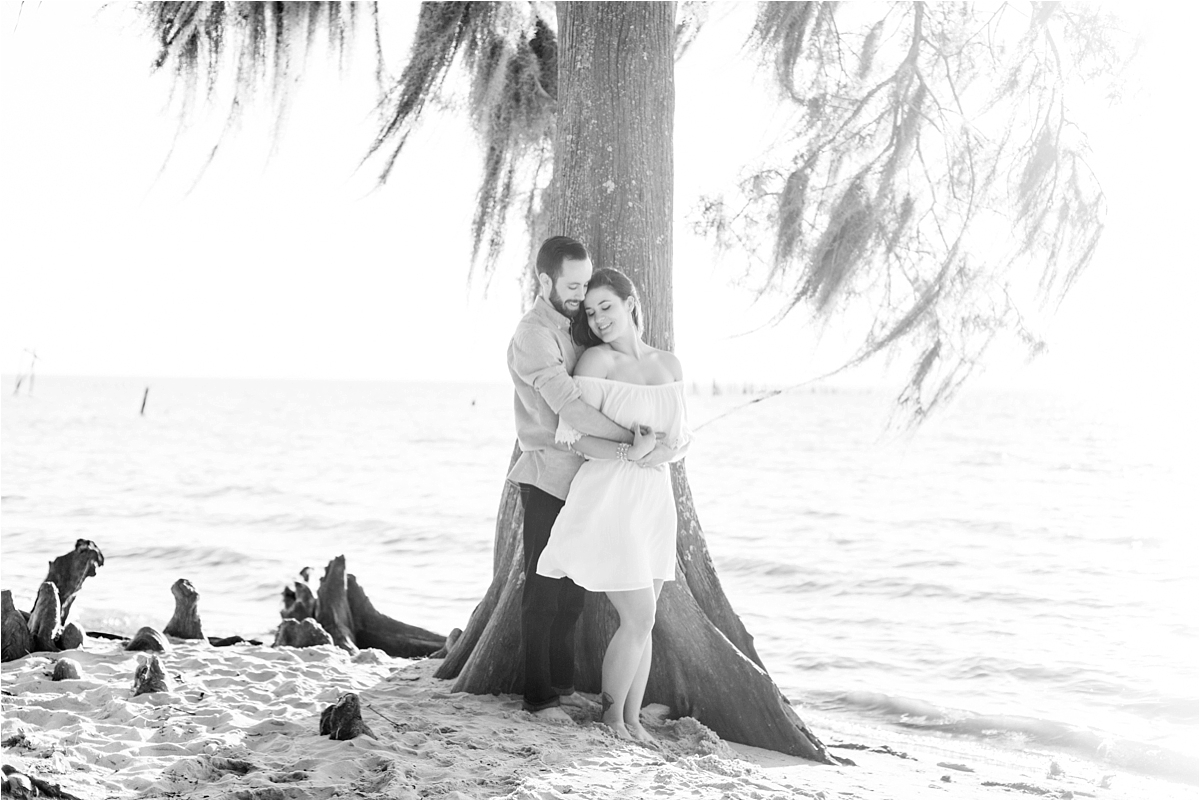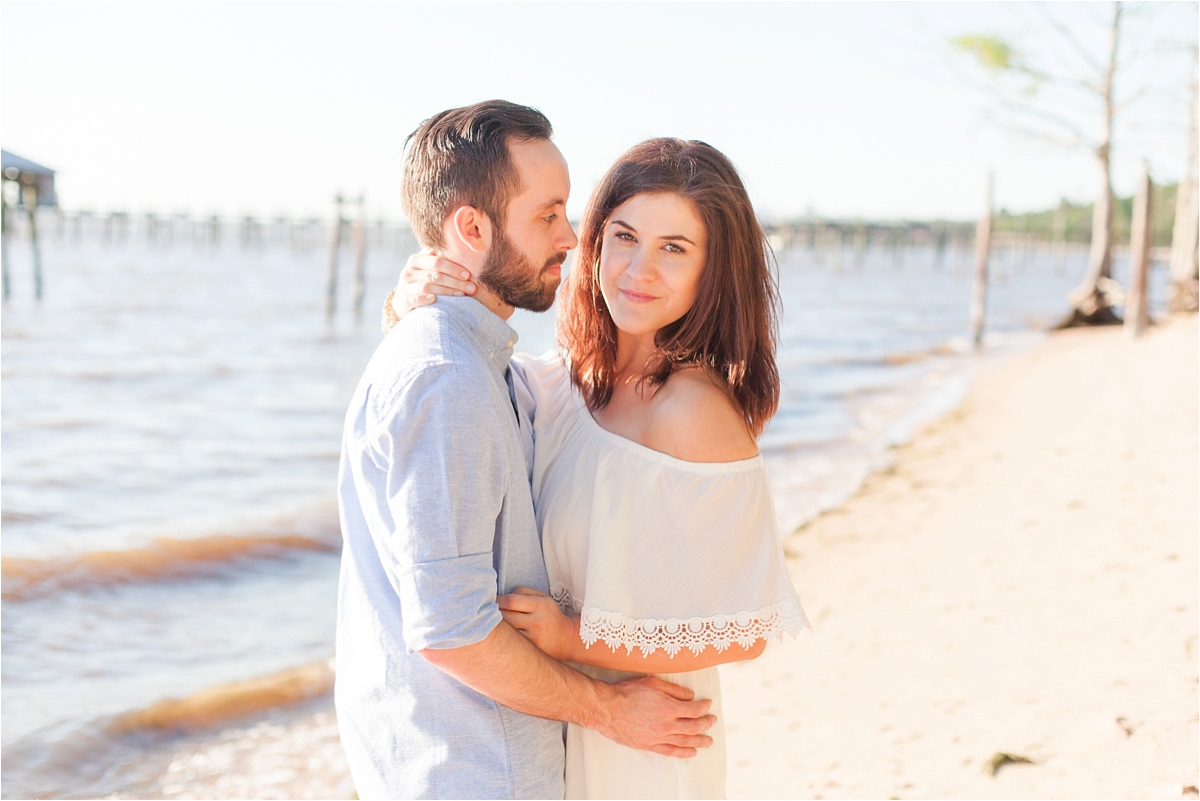 Rachel!!! You're a model! Those eyes!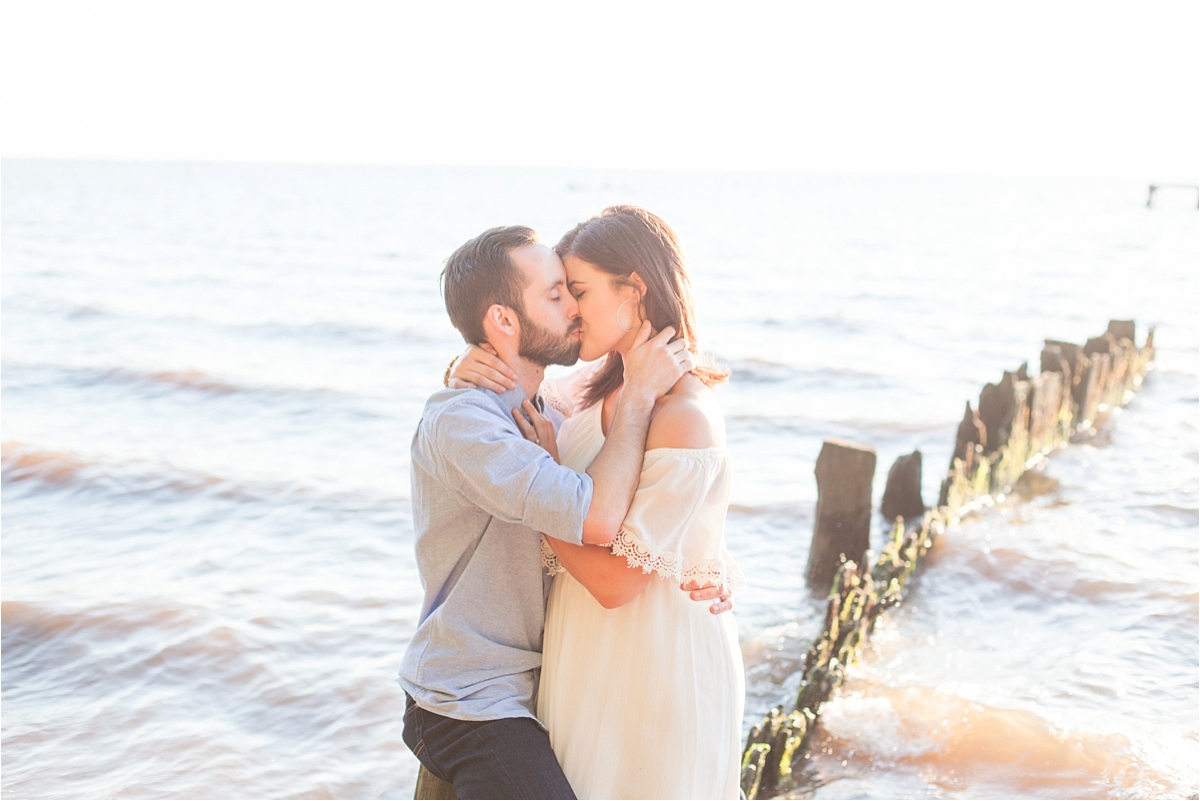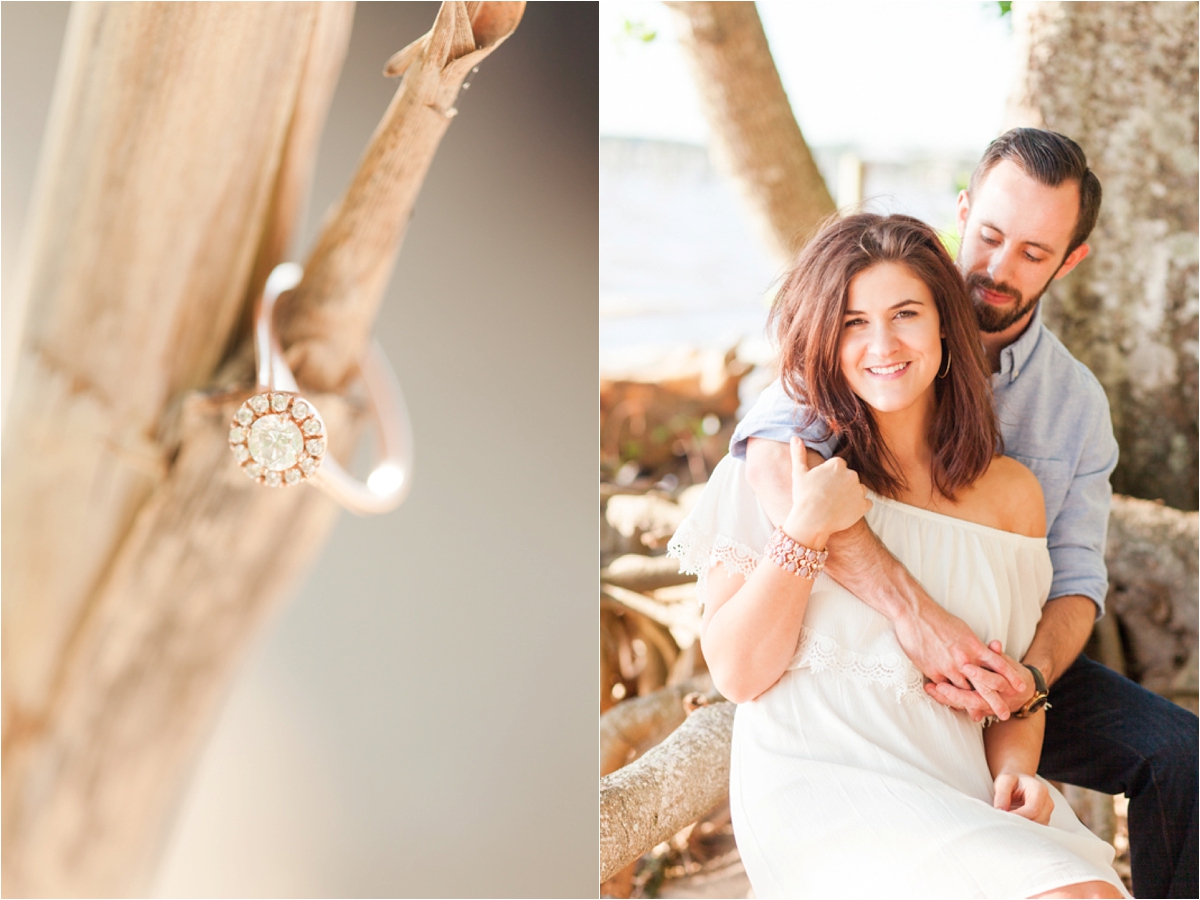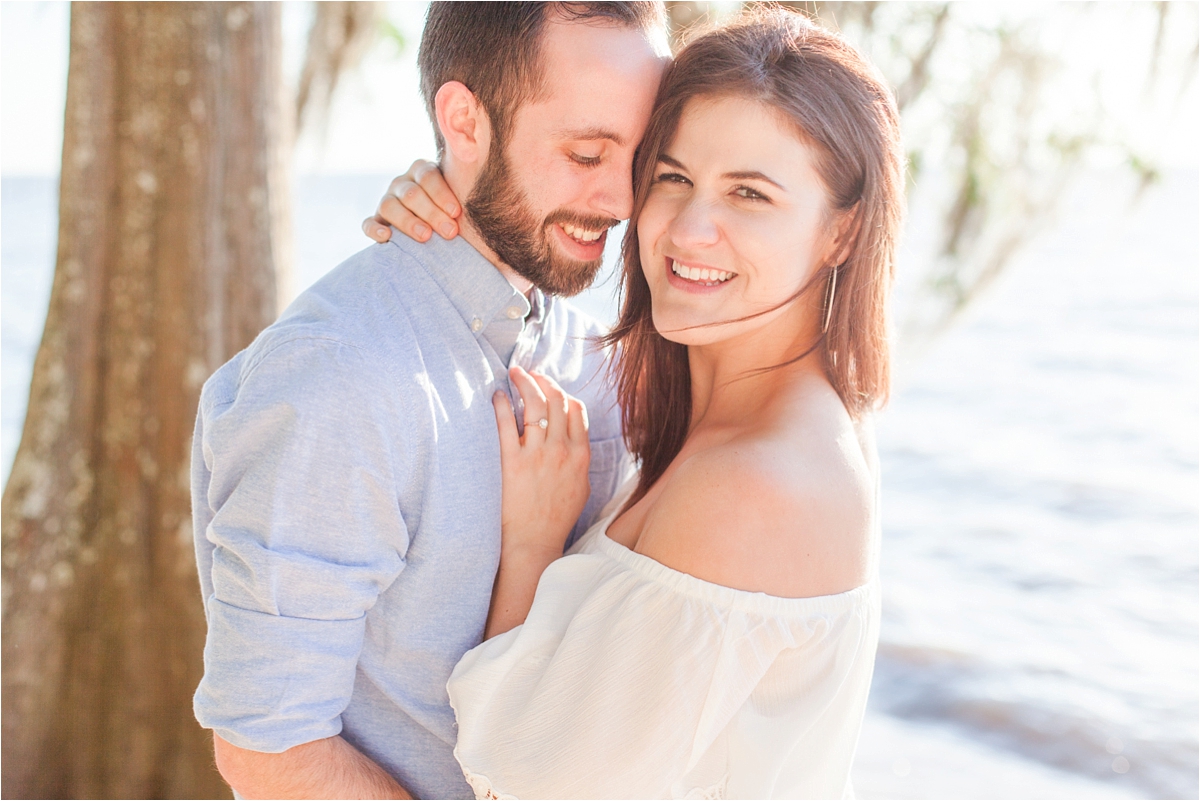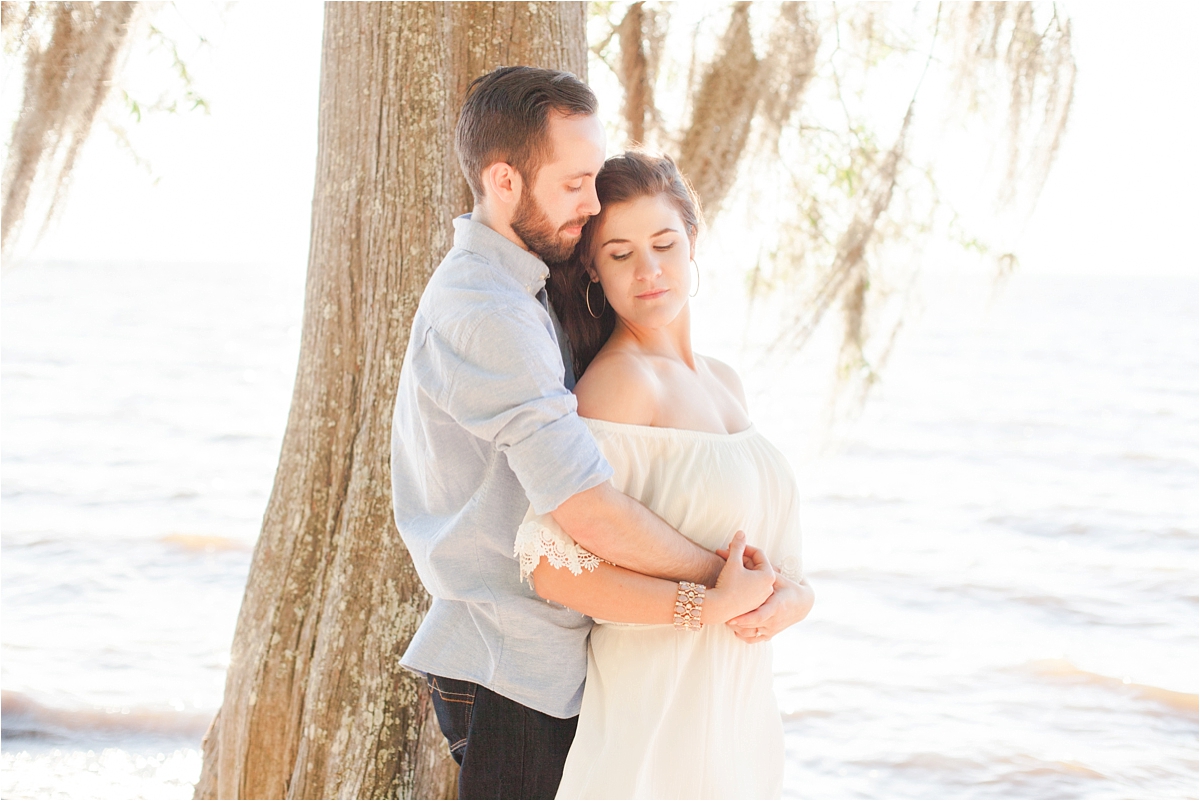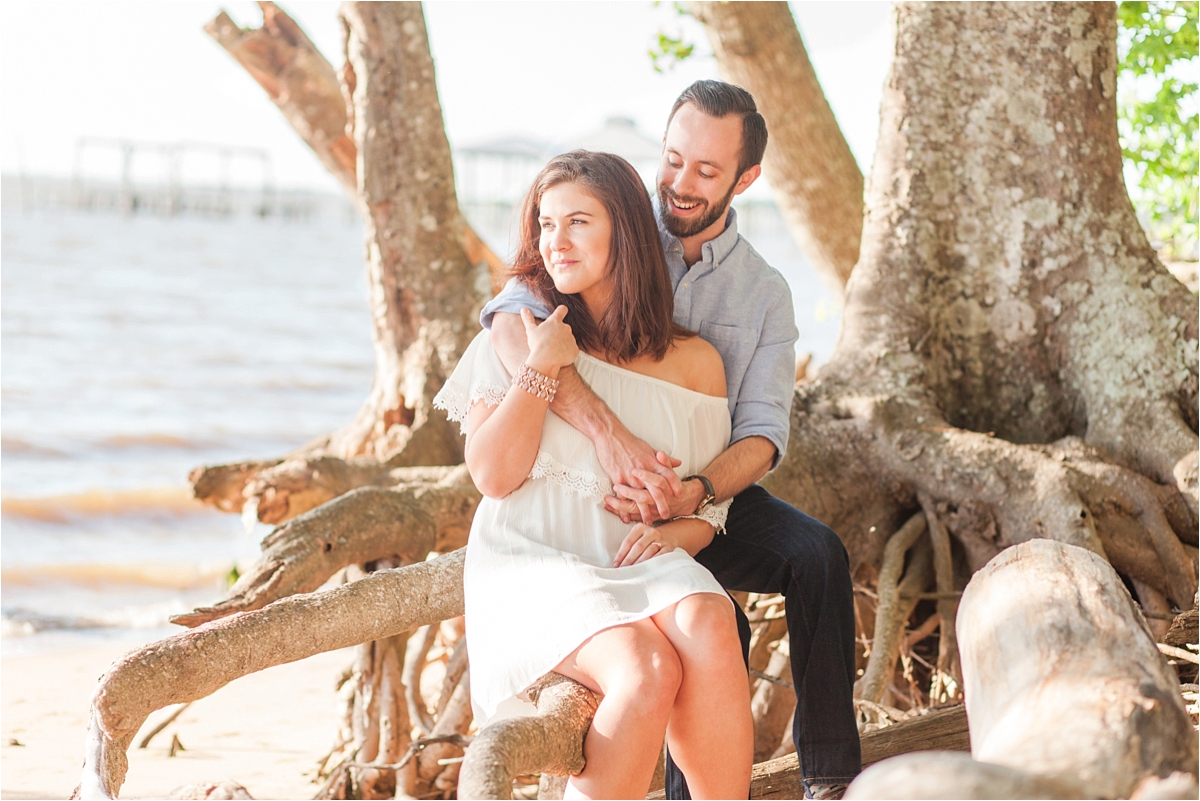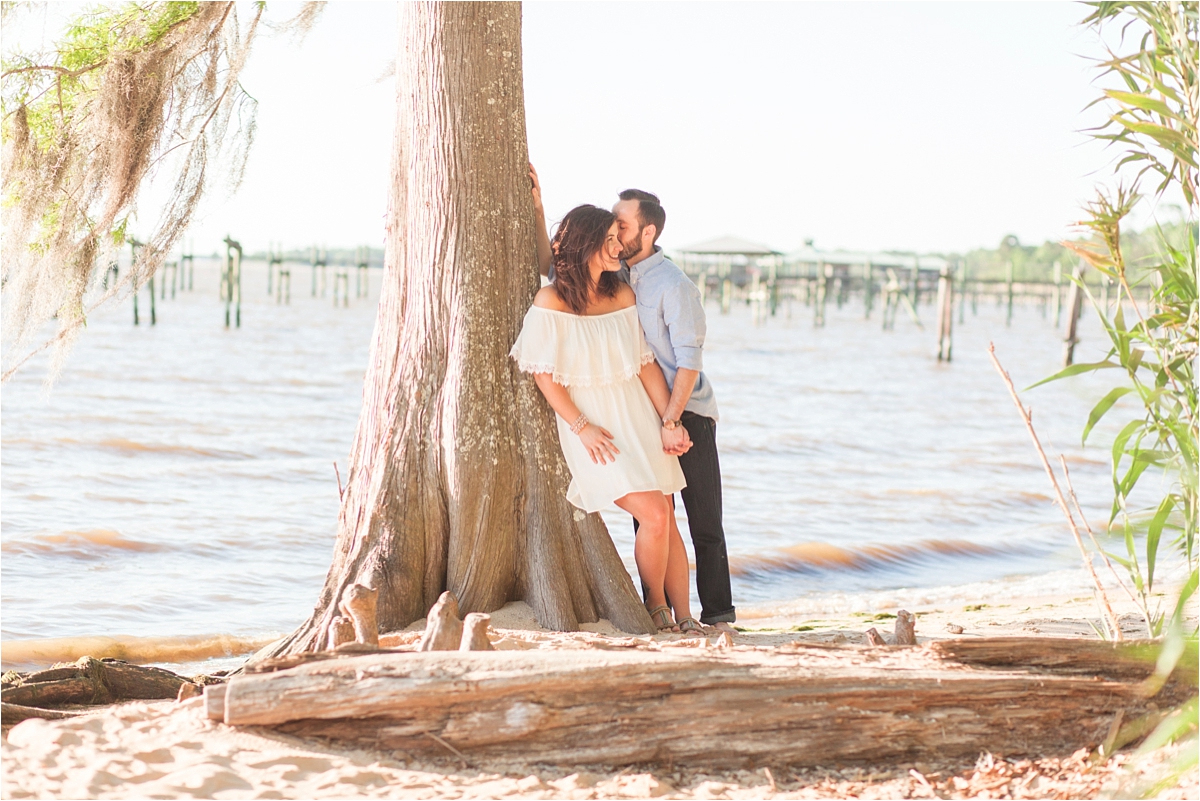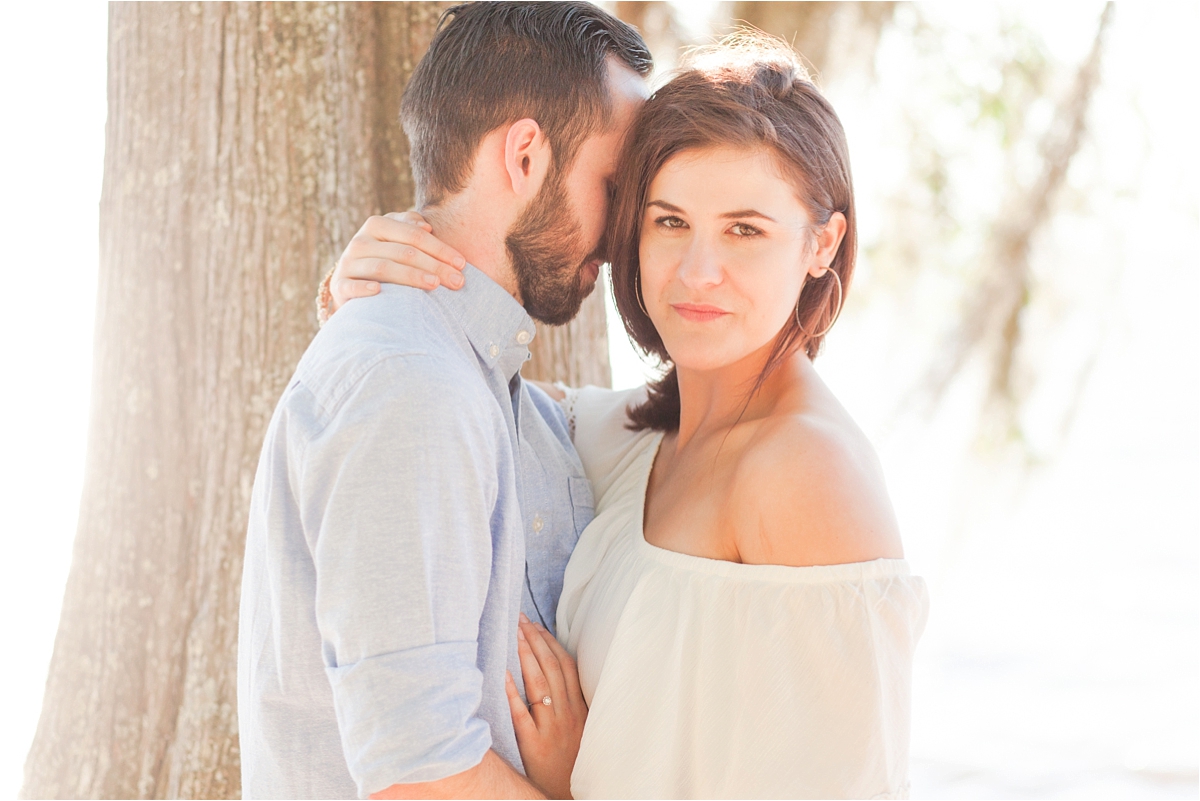 Gosh golly– these two!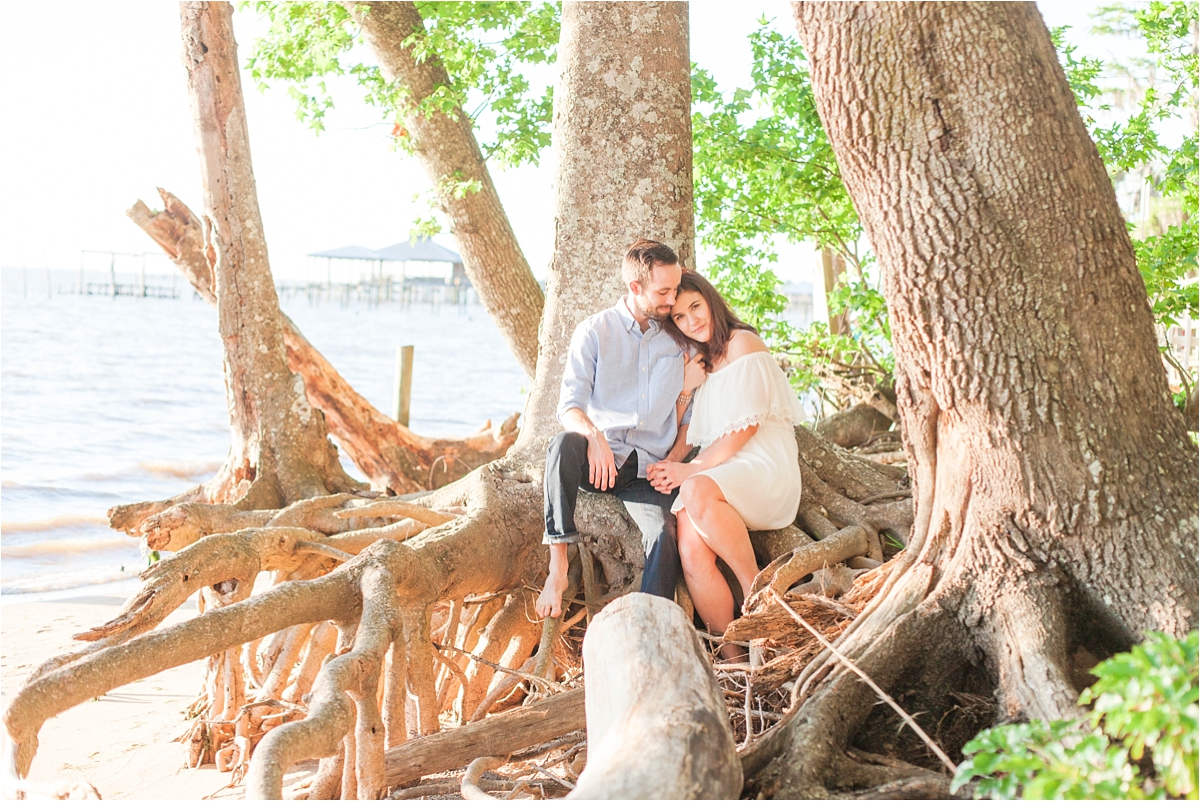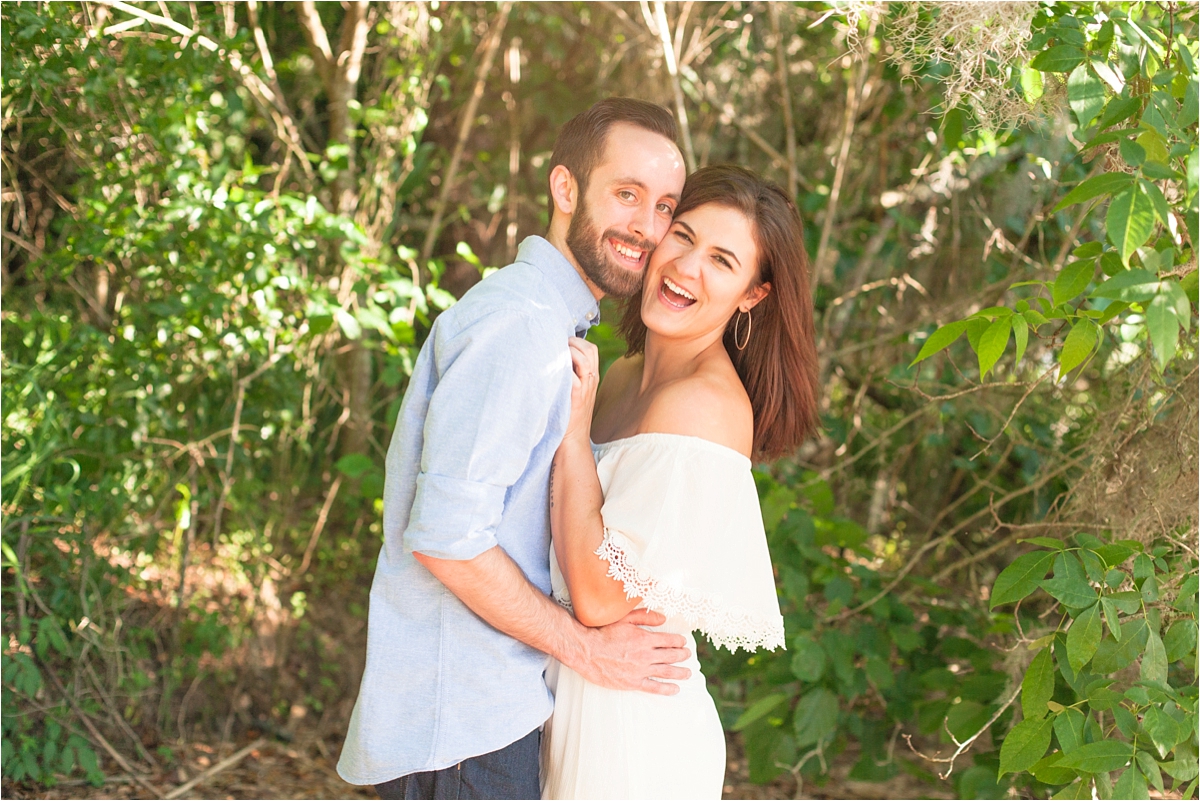 So much joy– I just LOVE it!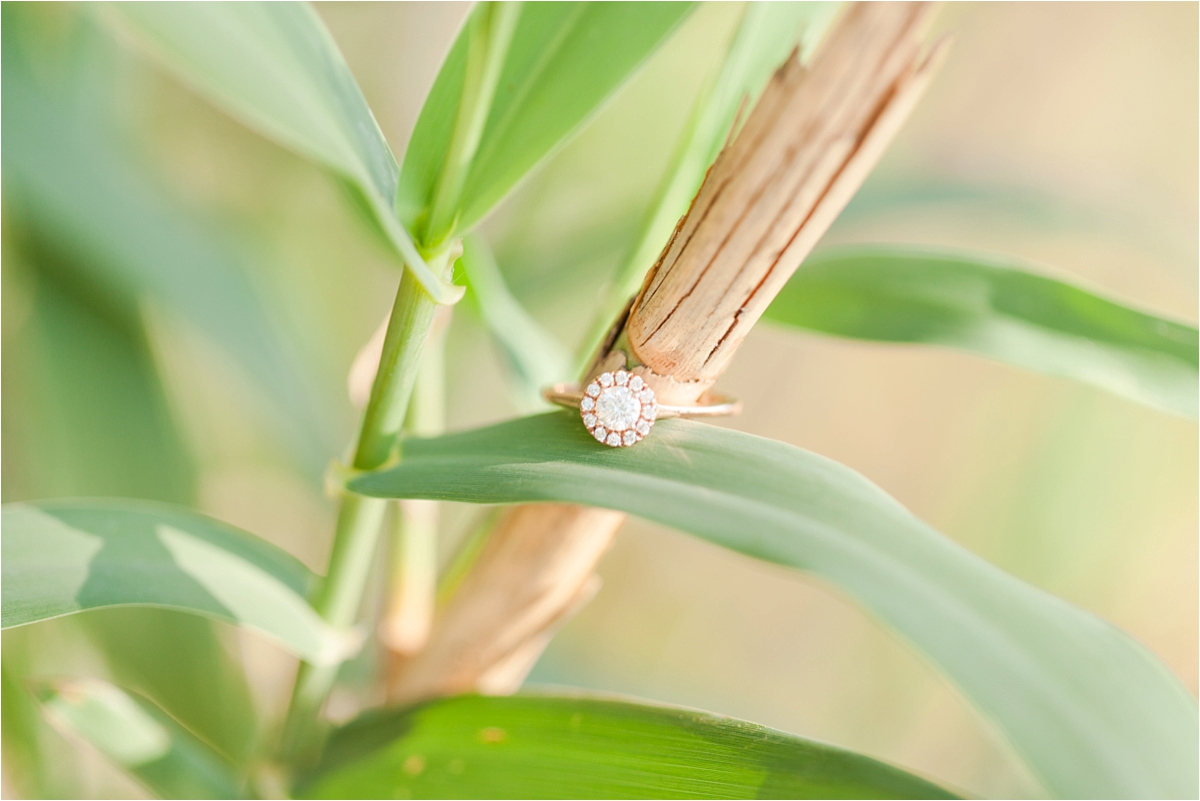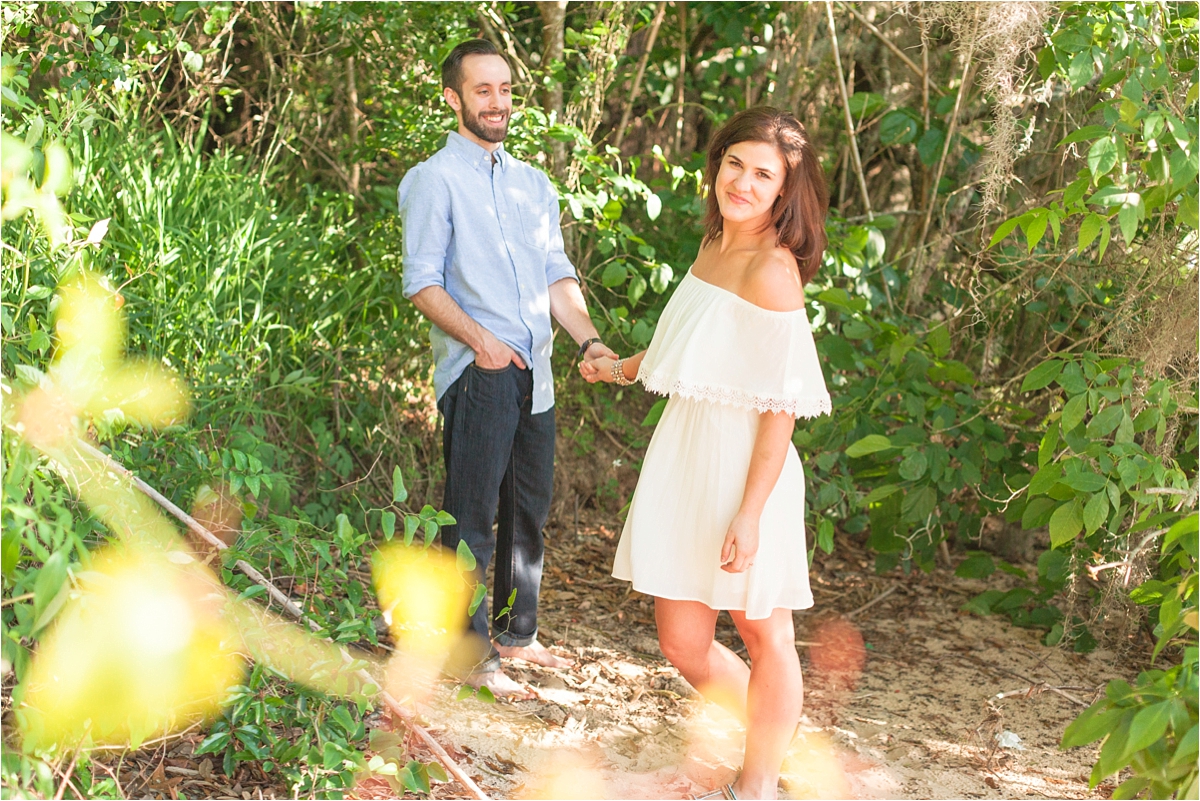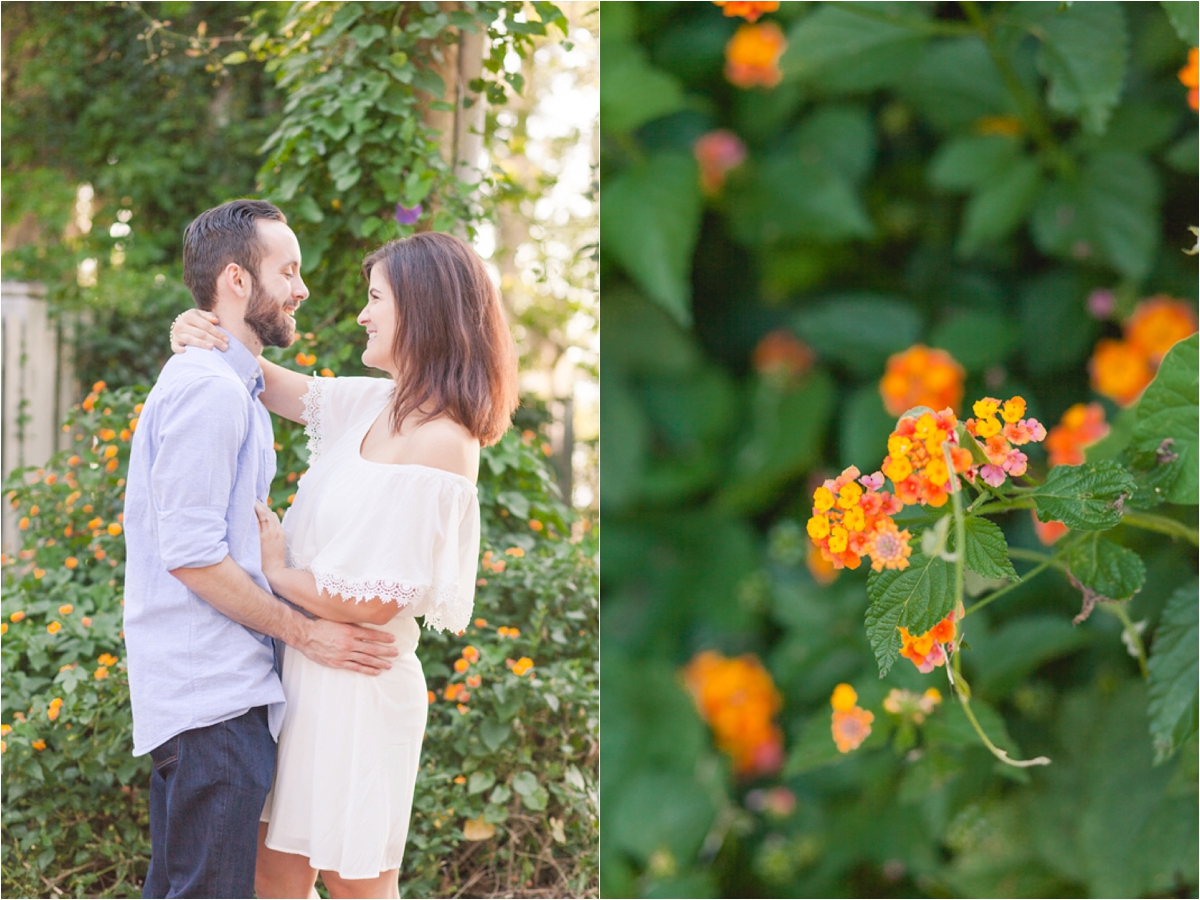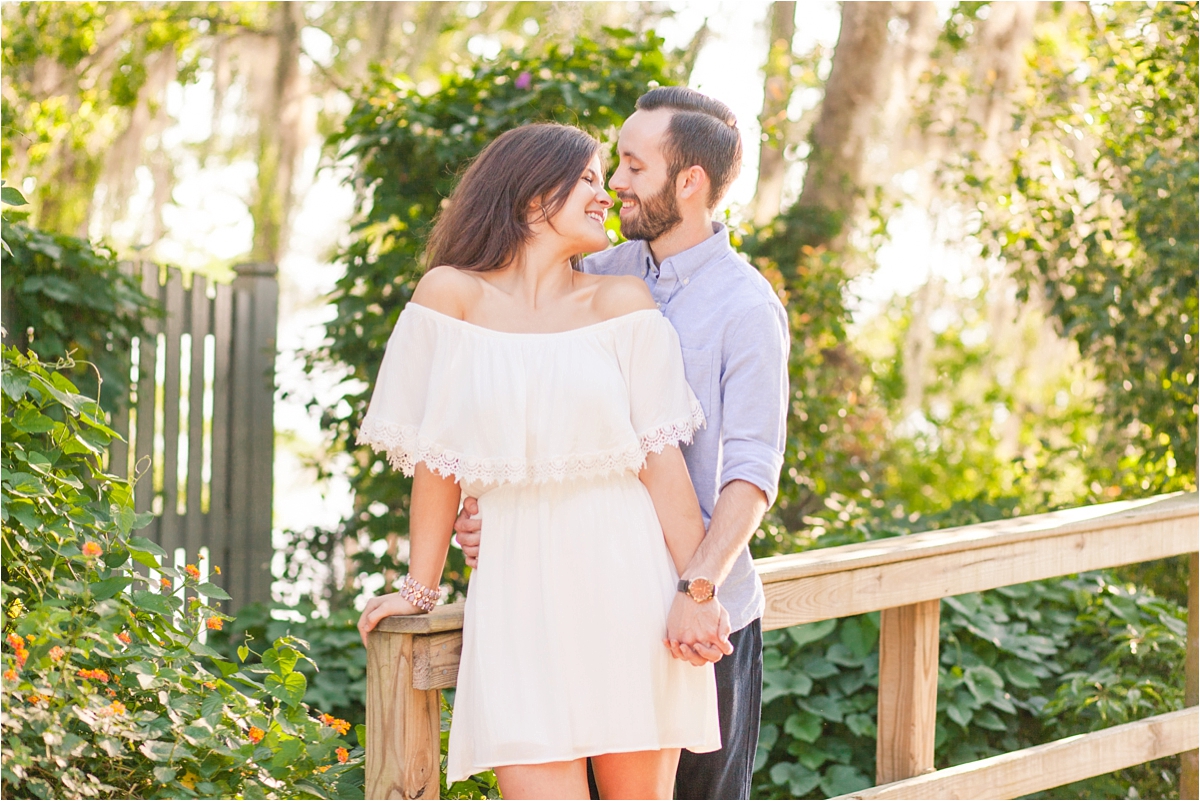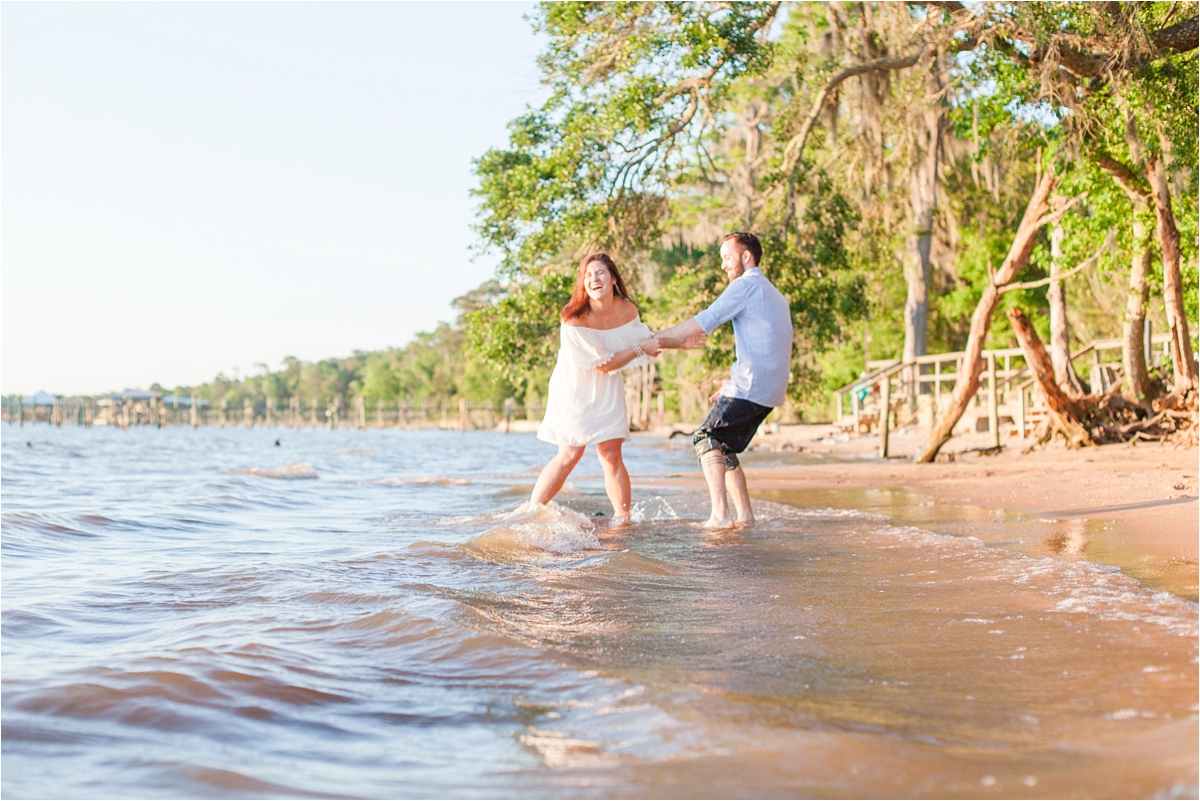 These two are just so much fun 😉 !!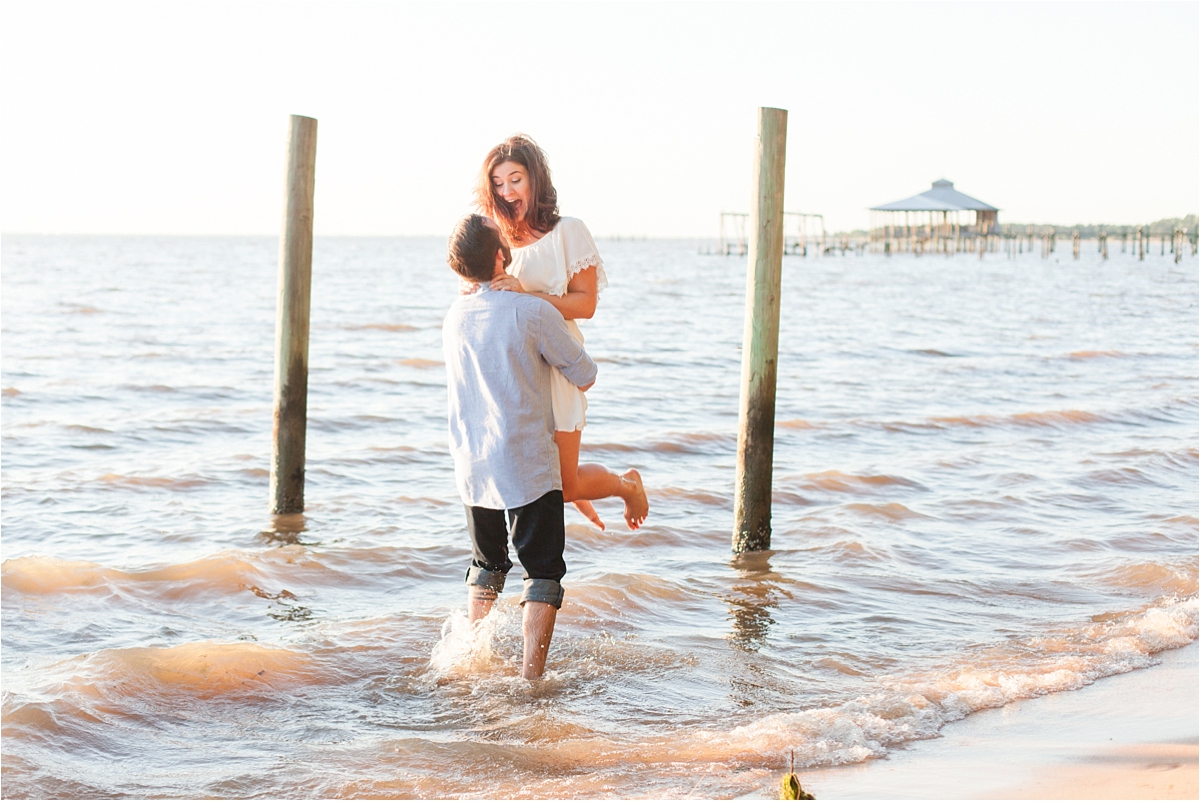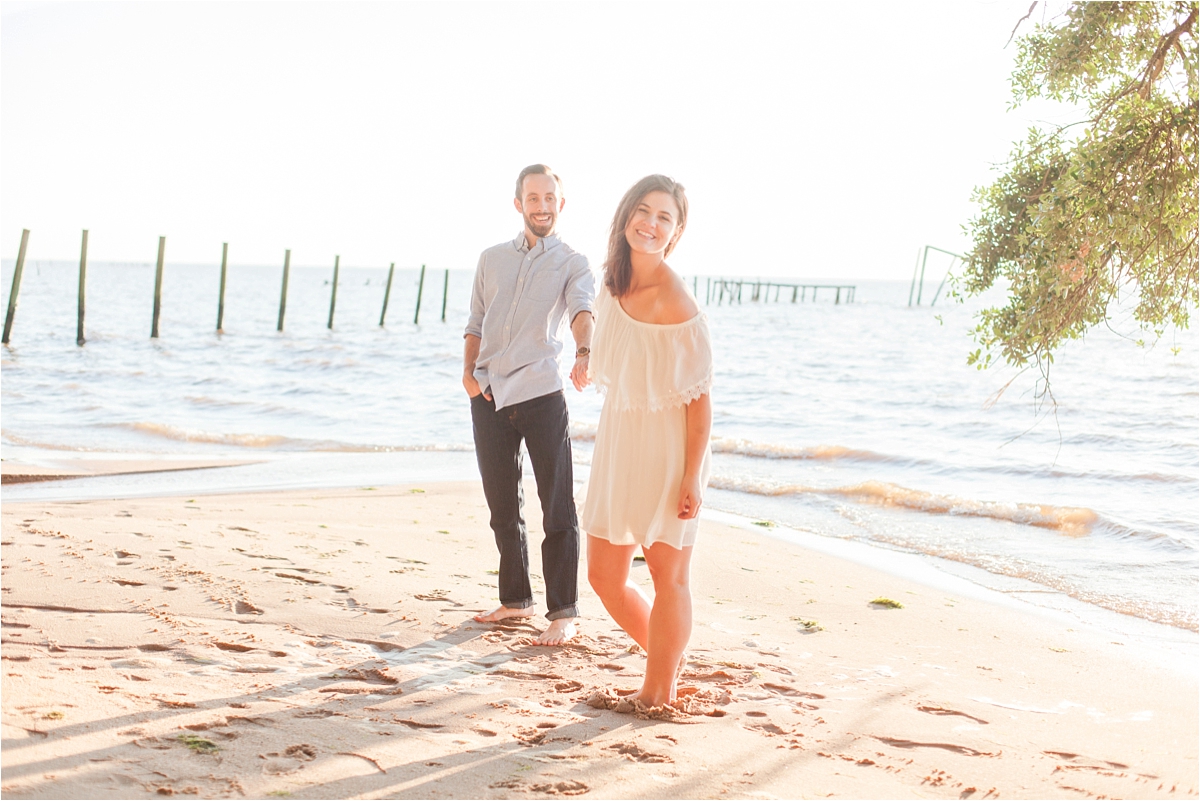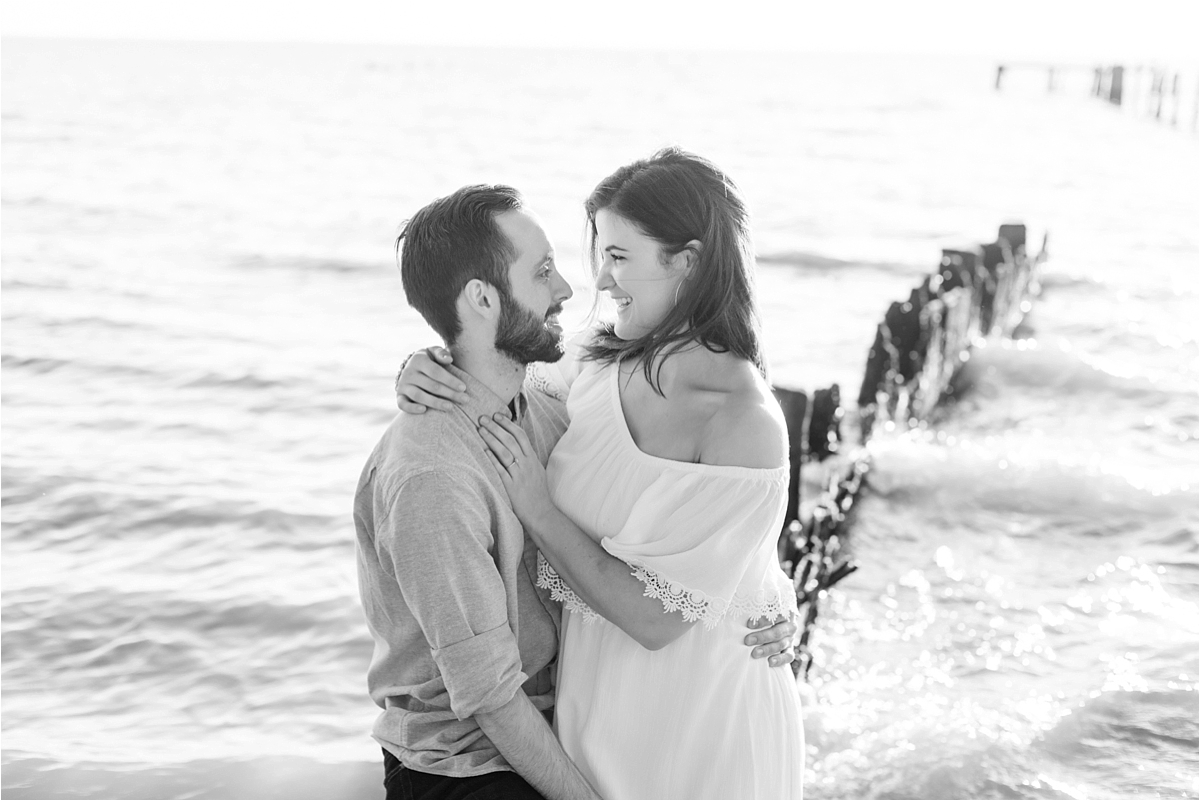 !!!!!!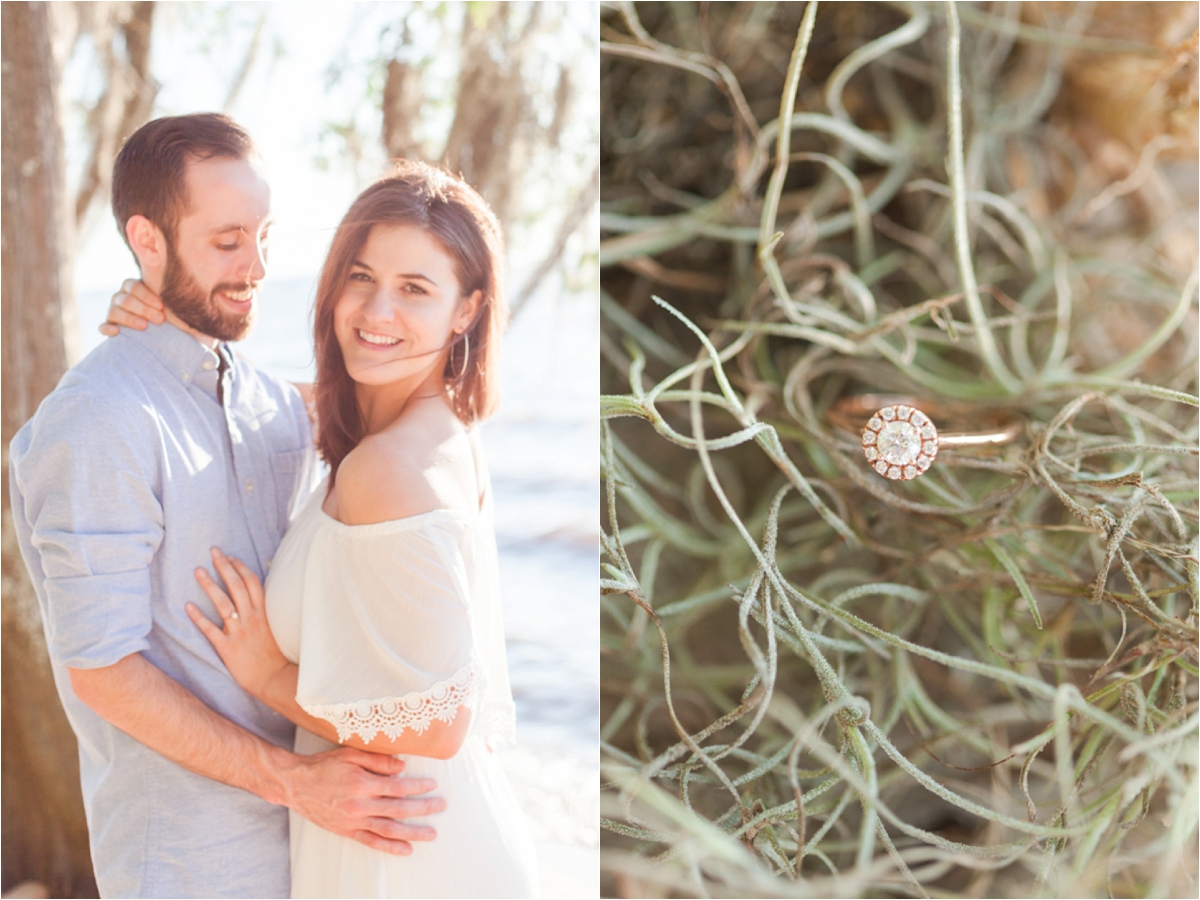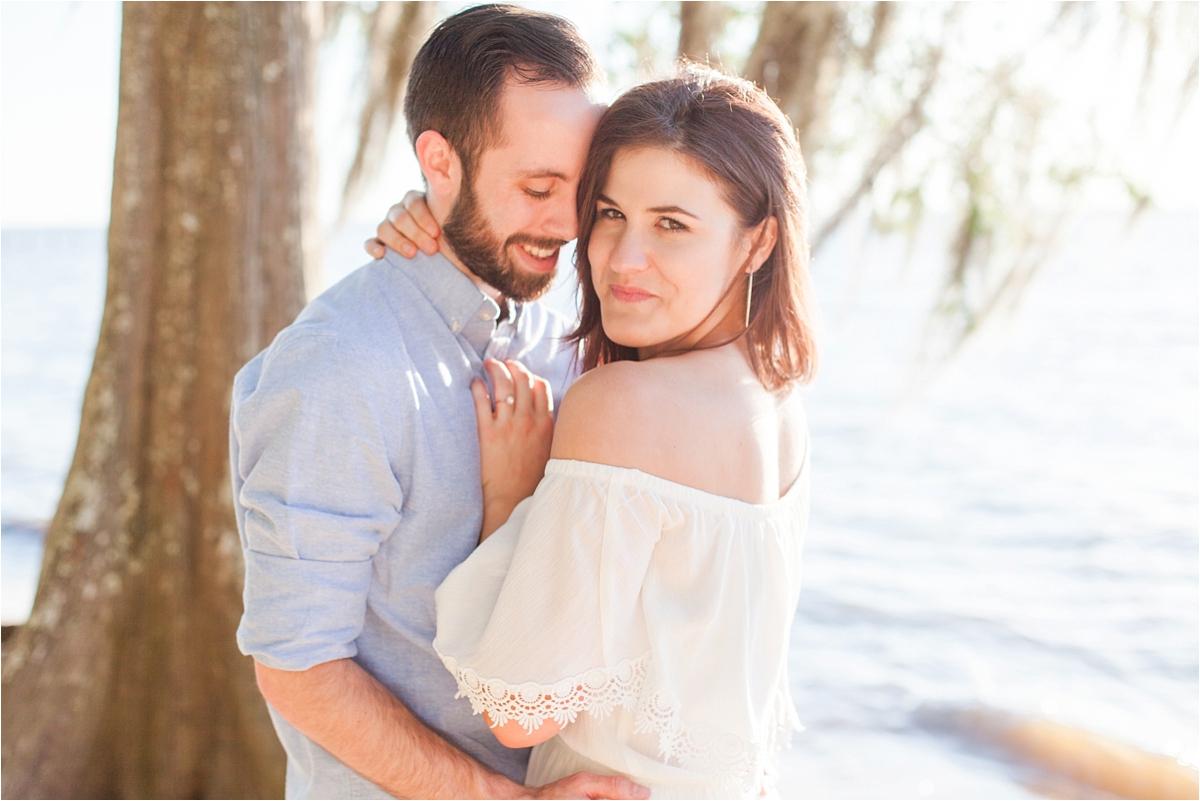 Ohhhh Rachel & Danny!  I can't wait to photograph your Wedding Day!!!!  You two BEAM joy! xoxox
xo
Anna Filly