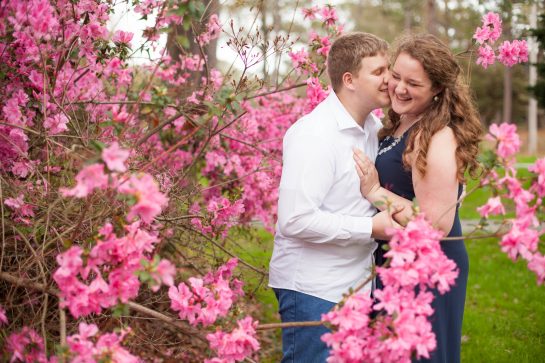 Like all high school sweet hearts, Molly + Chris met when they were teenagers.  They started dating, and were absolutely smitten with each other.  Life separated after graduation, as they attended different colleges and pursued different degrees.  But through all of that, one thing remained the same- their love for each other.  With every chance he got, Chris ventured out to Mobile, Alabama to see Molly.  Life was just better with her in it.  Months before she was planned to graduate, Chris made the decision that he wanted to ask her to be his bride.  He prepared for the day and had his family help as he planned to take Molly to the beach and propose.  Molly, being the spunky and curious woman that she is, immediately sensed what was happening… and of course, she said yes!
Though Molly + Chris are getting married  a little ways from now, they thought of no better way to celebrate their engagement than with a mini couples session!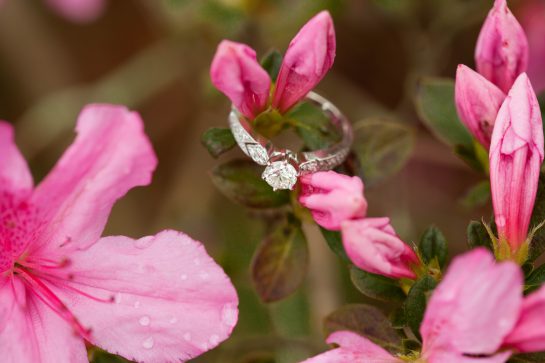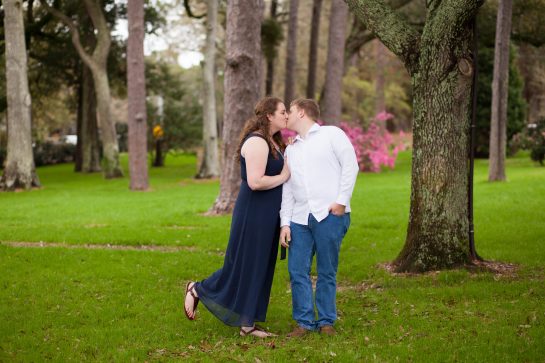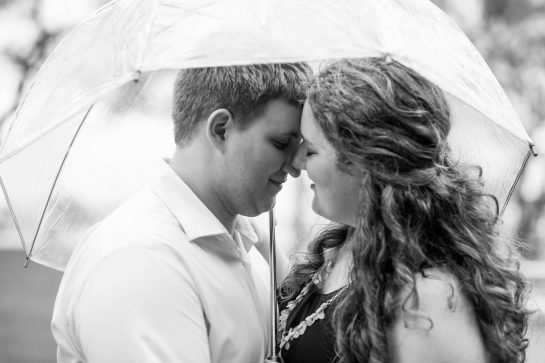 The rain didn't stop these two from totally rocking their session!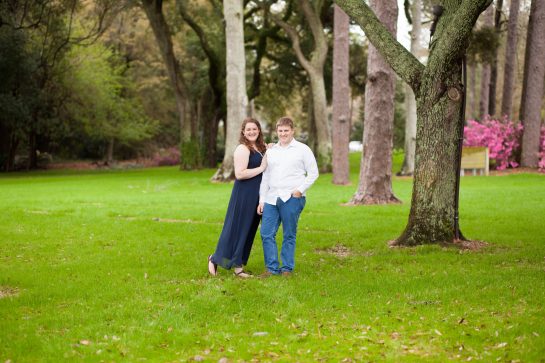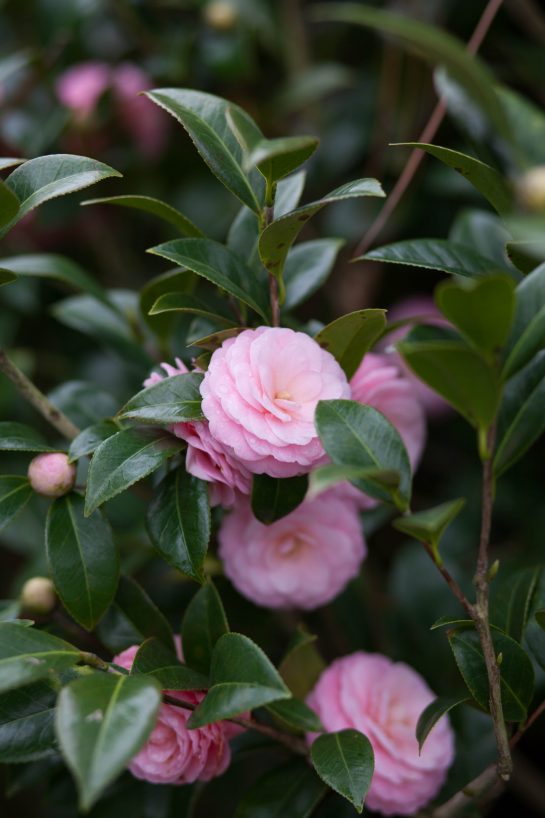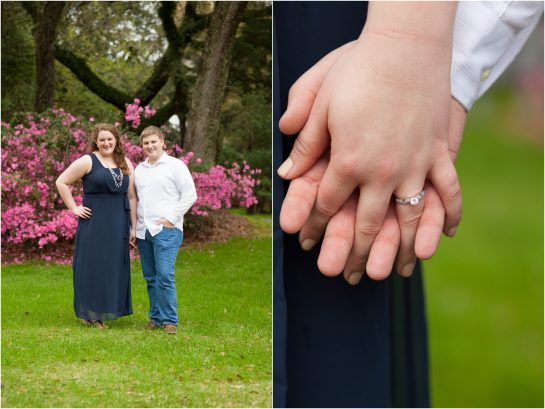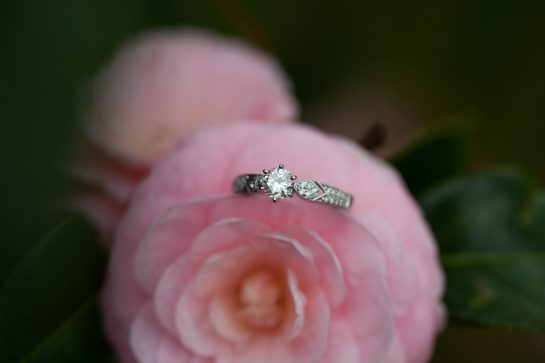 Love that sparkle!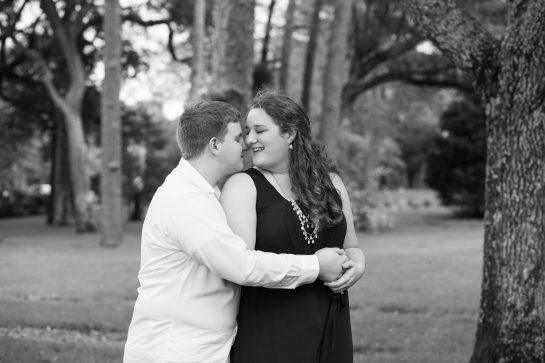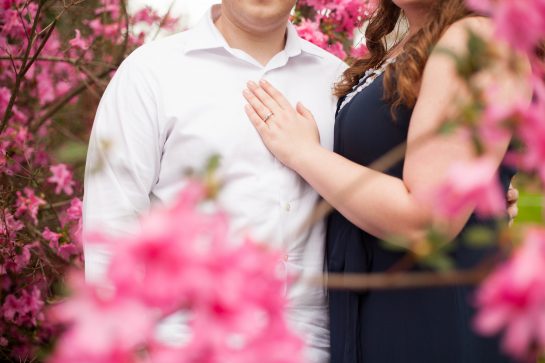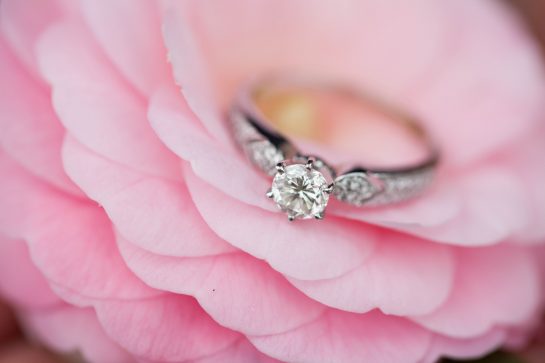 One of my most favorite ring shots to date!!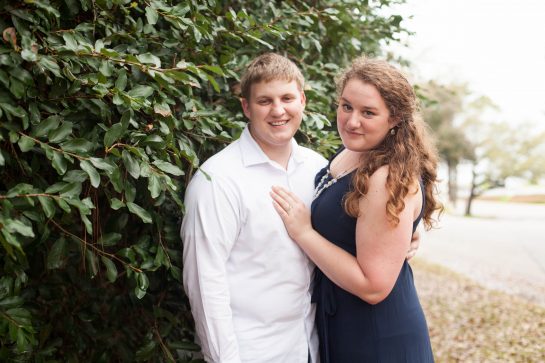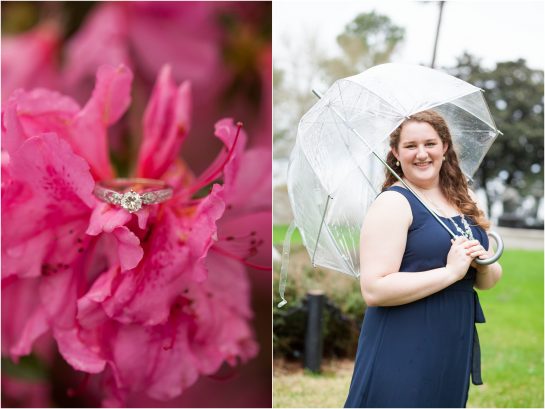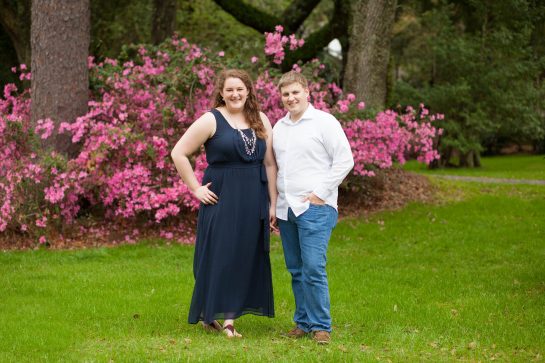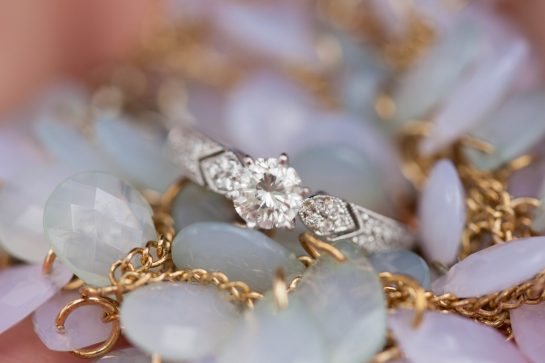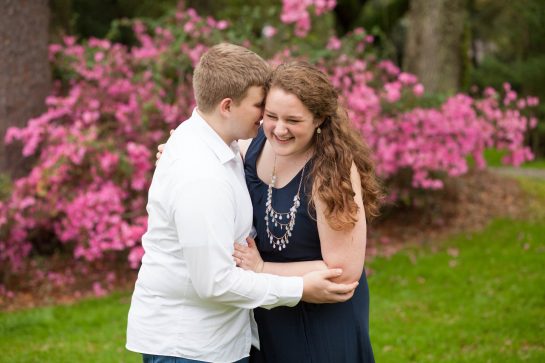 I just love this!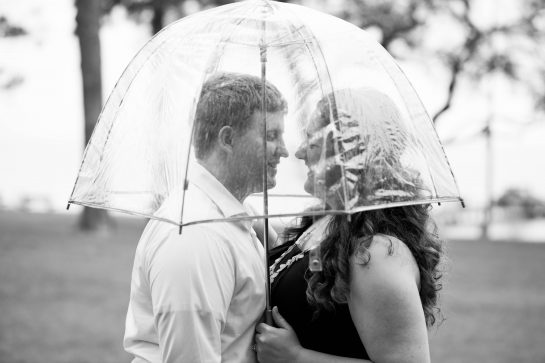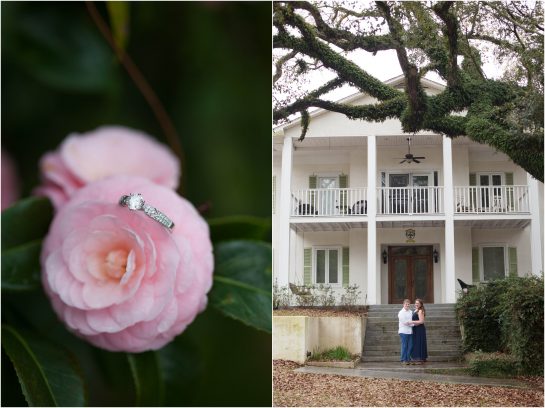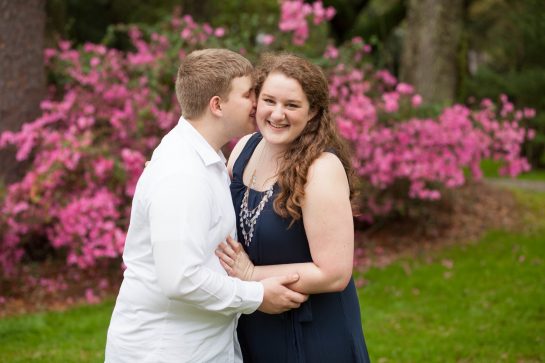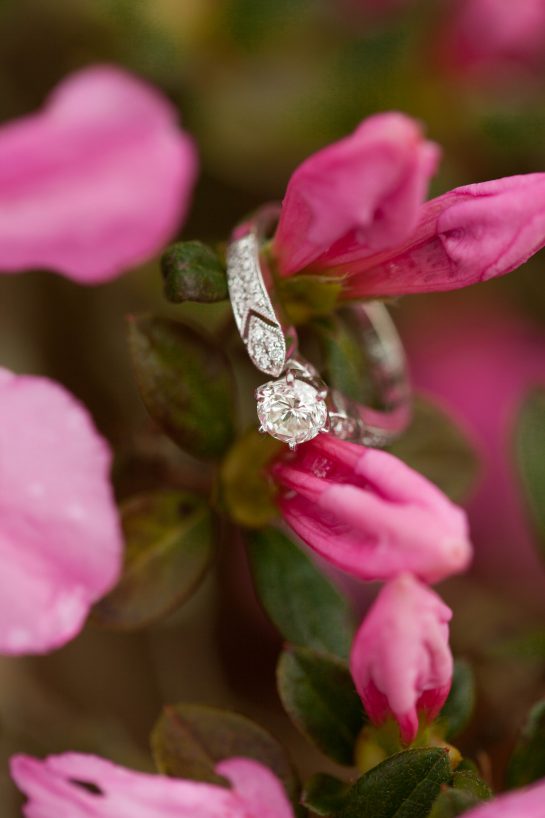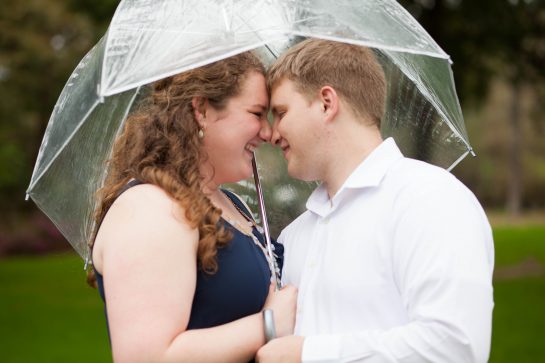 Happy Thursday!!
xo
AnnaFilly