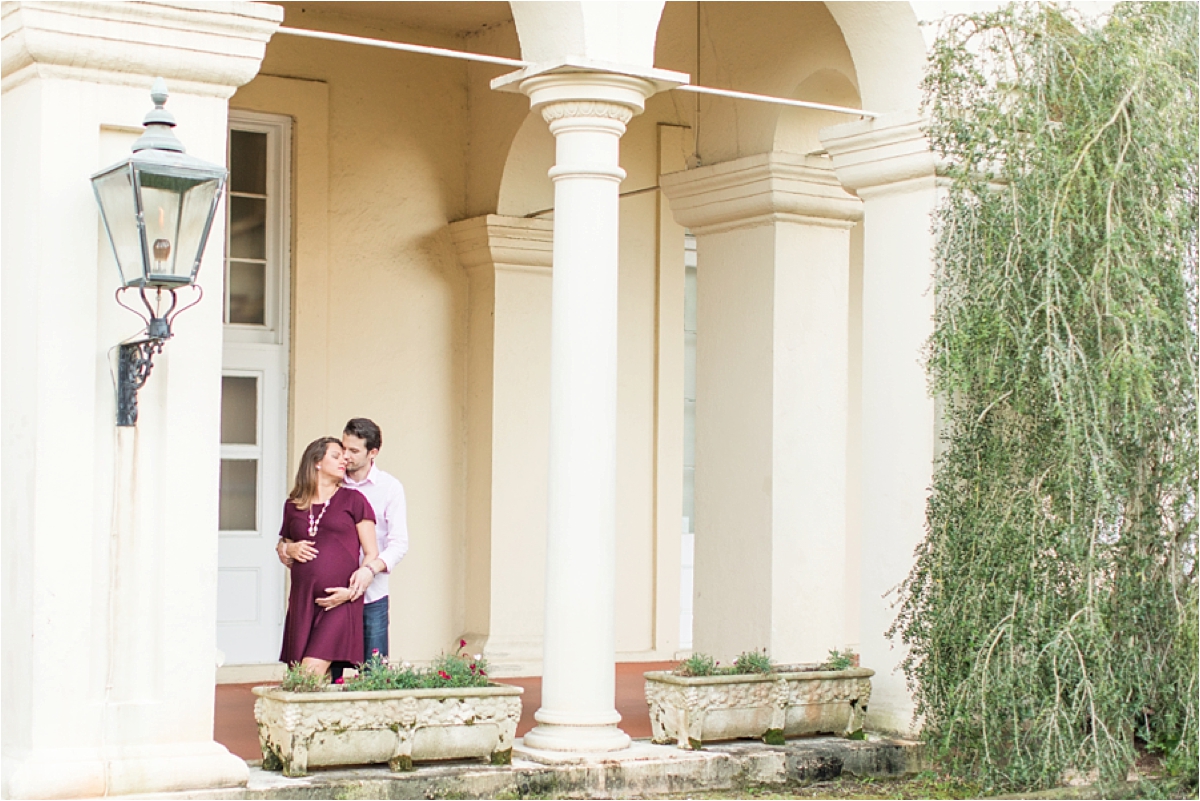 Mobile Alabama Maternity Session | Magan + Kyle
Photographing and posing couples is so much fun for me.  I love watching two people who are absolutely in love connect to each other.   I also love capturing it in the most authentic and genuine way!  There is almost nothing sweeter than watching a man be sweet on the love of his life, and almost nothing as precious as a woman who knows just how adored she is.  Love is a powerful thing, and it connects people in the most magical way.  Maternity Sessions are so special because of that very reason.
Maternity Sessions always seem to be intimate- and I mean that in the best way.  When two people are in love, the result is beautiful, but when the representation of that love is present in it's momma's belly, the results are simply breathtaking.  Watching a couple soak up the precious moments before their baby enters the world, and capturing those moments on camera, always leaves me a little more in awe of our God, and in awe of life itself.
Magan and Kyle wanted their Mobile Alabama Maternity Session to capture who they are, and the preciousness of this sweet season.  They were expecting a little girl when these images were photographed.  I'm so happy to say that this little girl is now born ( this weekend!!) and being snuggled and loved on by her parents!
Magan and Kyle were such troopers for their session, as the infamous thunderstorms of Mobile opened up right before their session was photographed.  Thankfully, these two trusted me to the fullest, and the results were stunning!  You would never know it had been POURING only minutes before our session!!  Magan and Kyle, thank you for letting me photograph your Mobile Alabama maternity session!  I am SO elated for you!!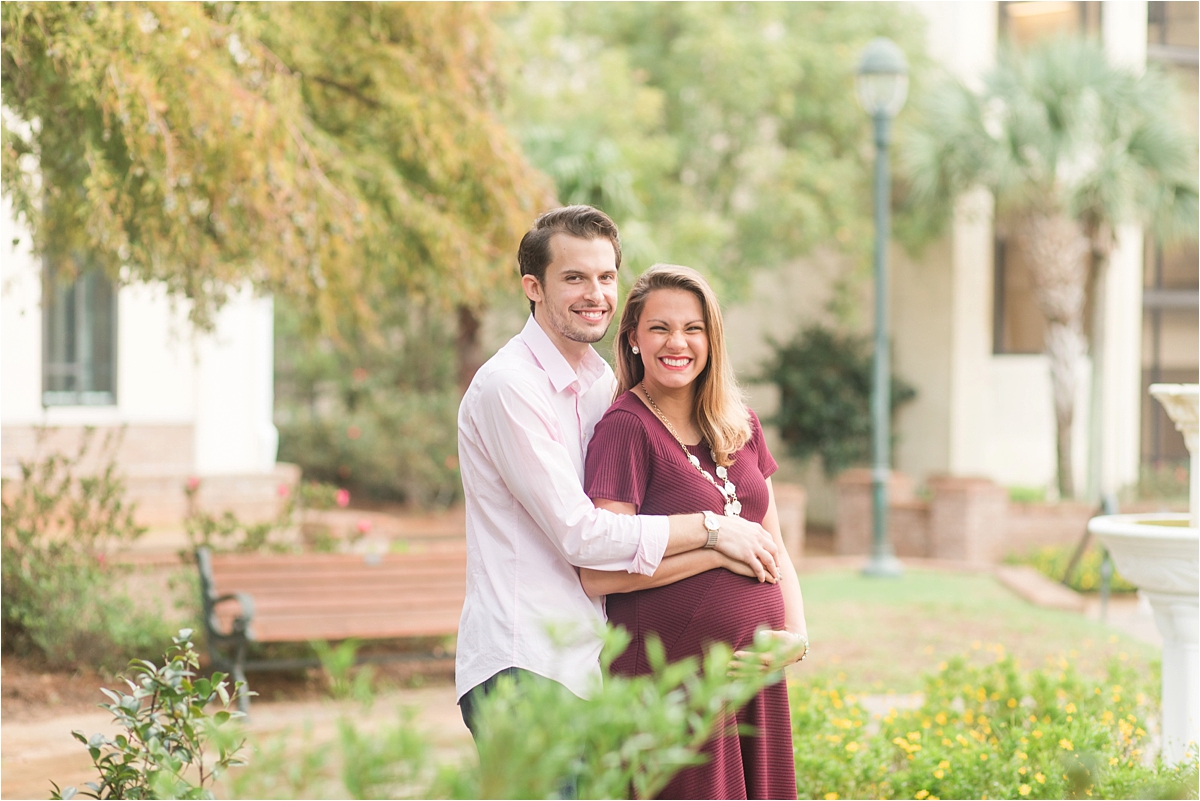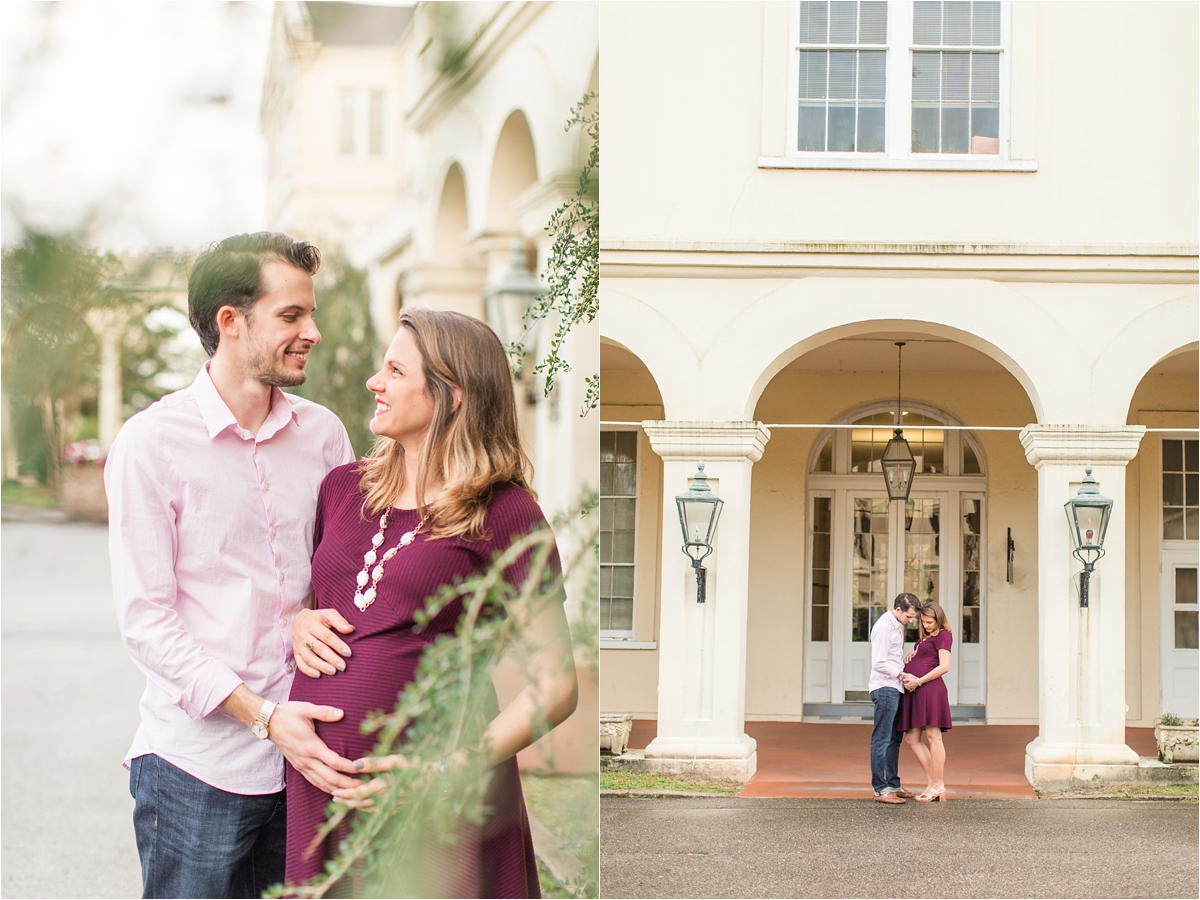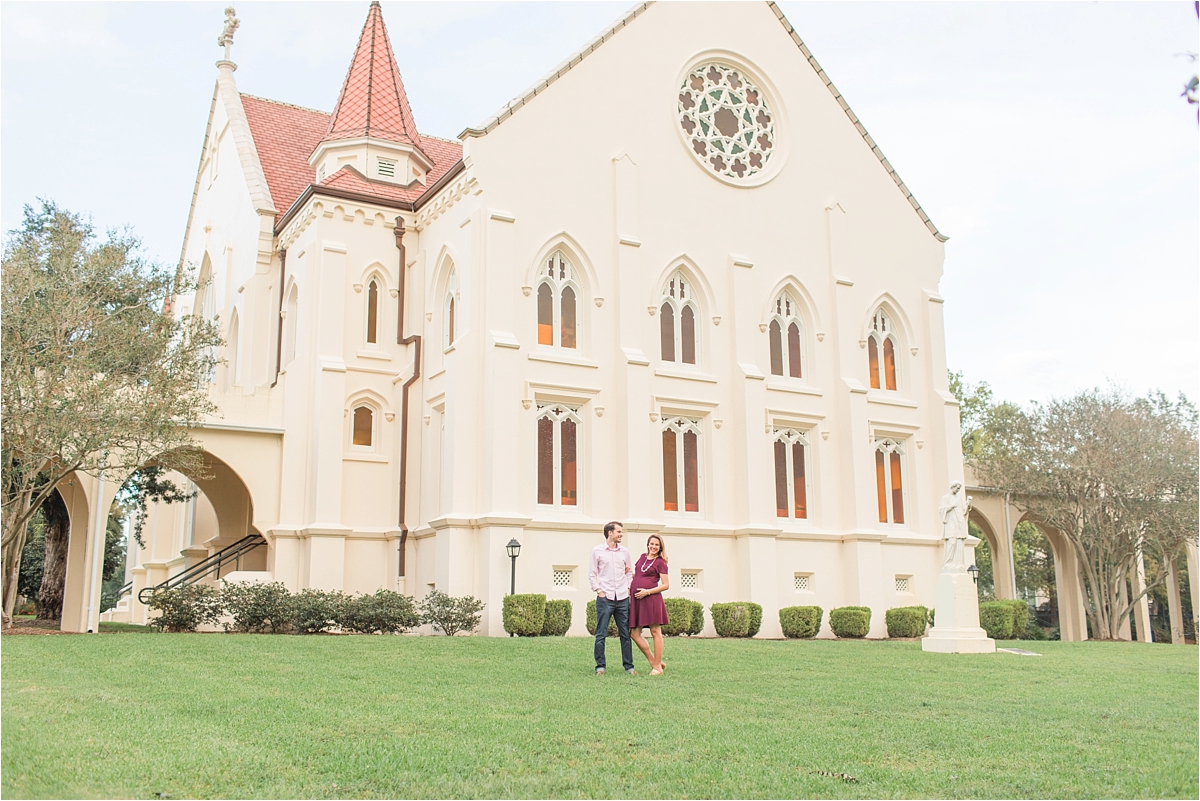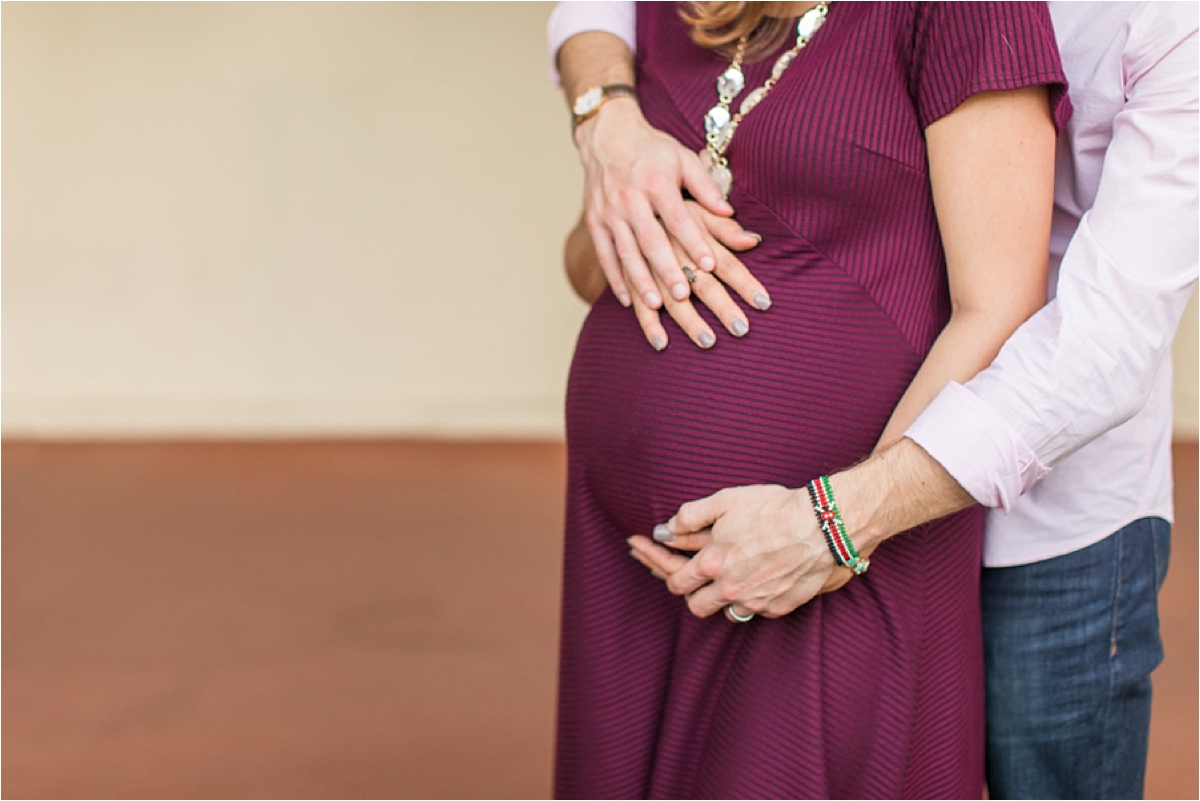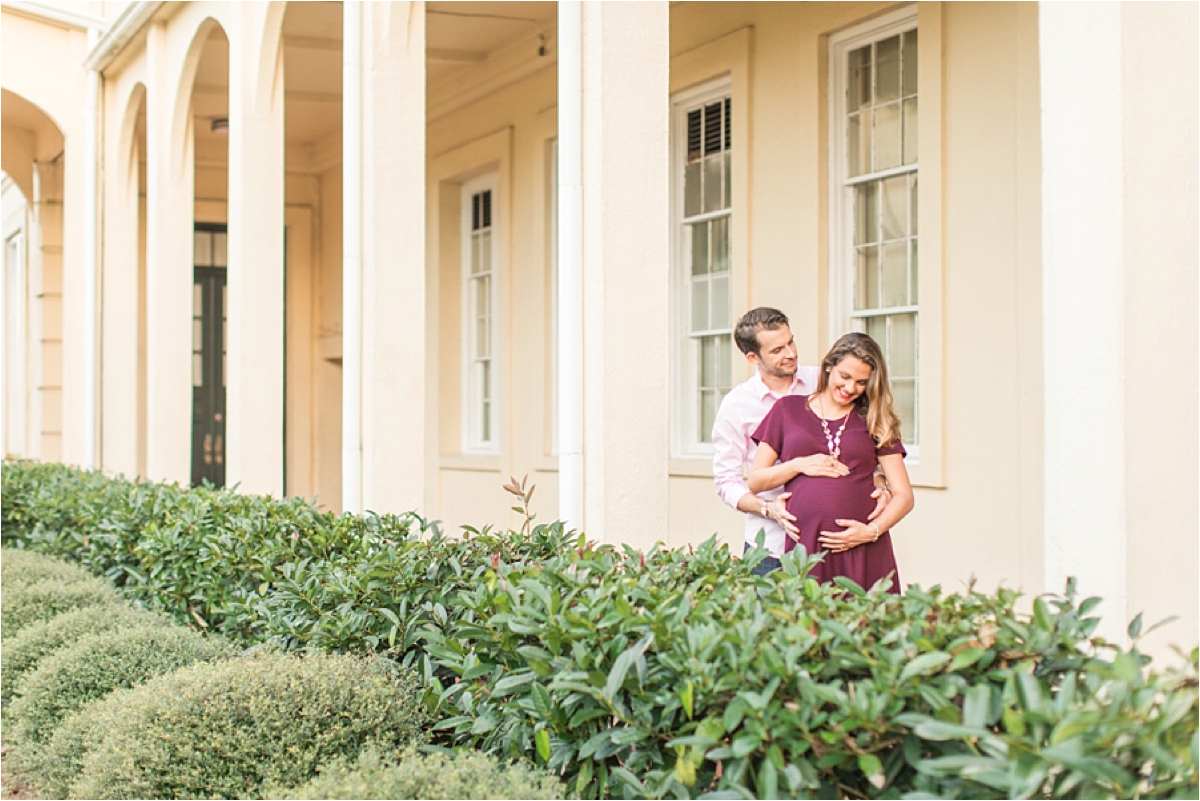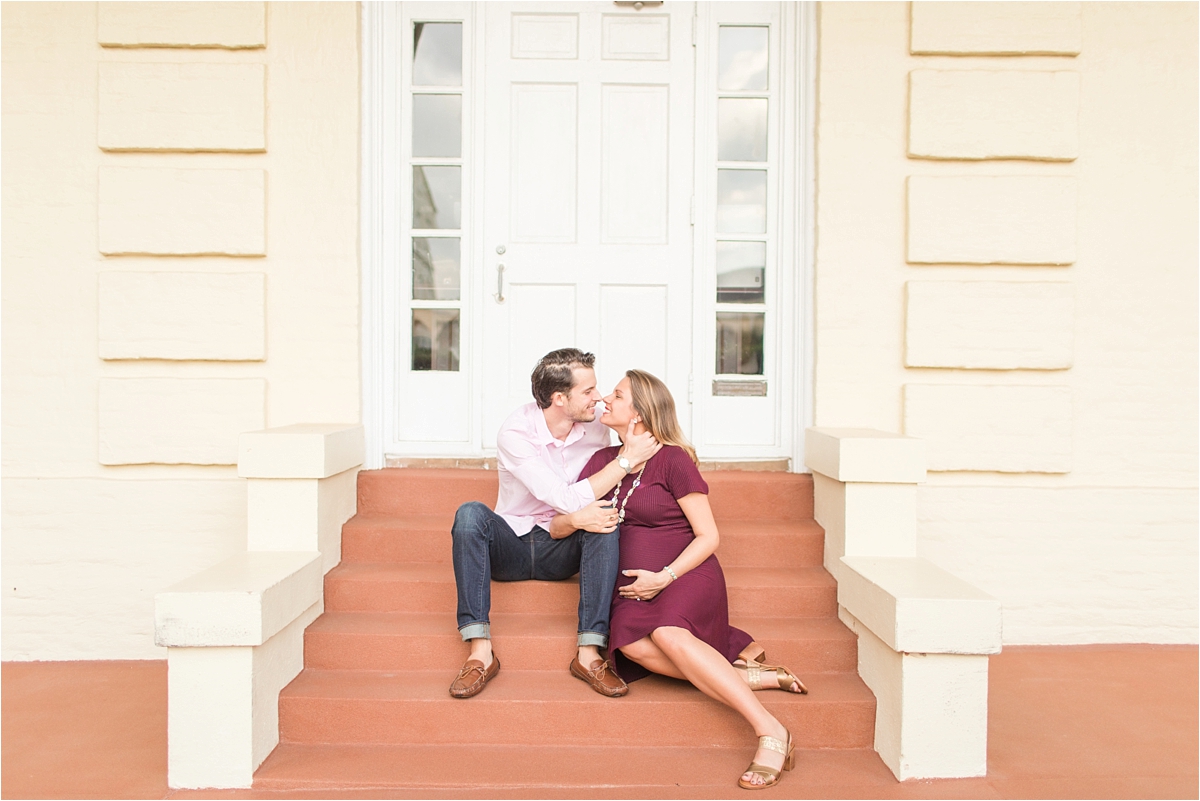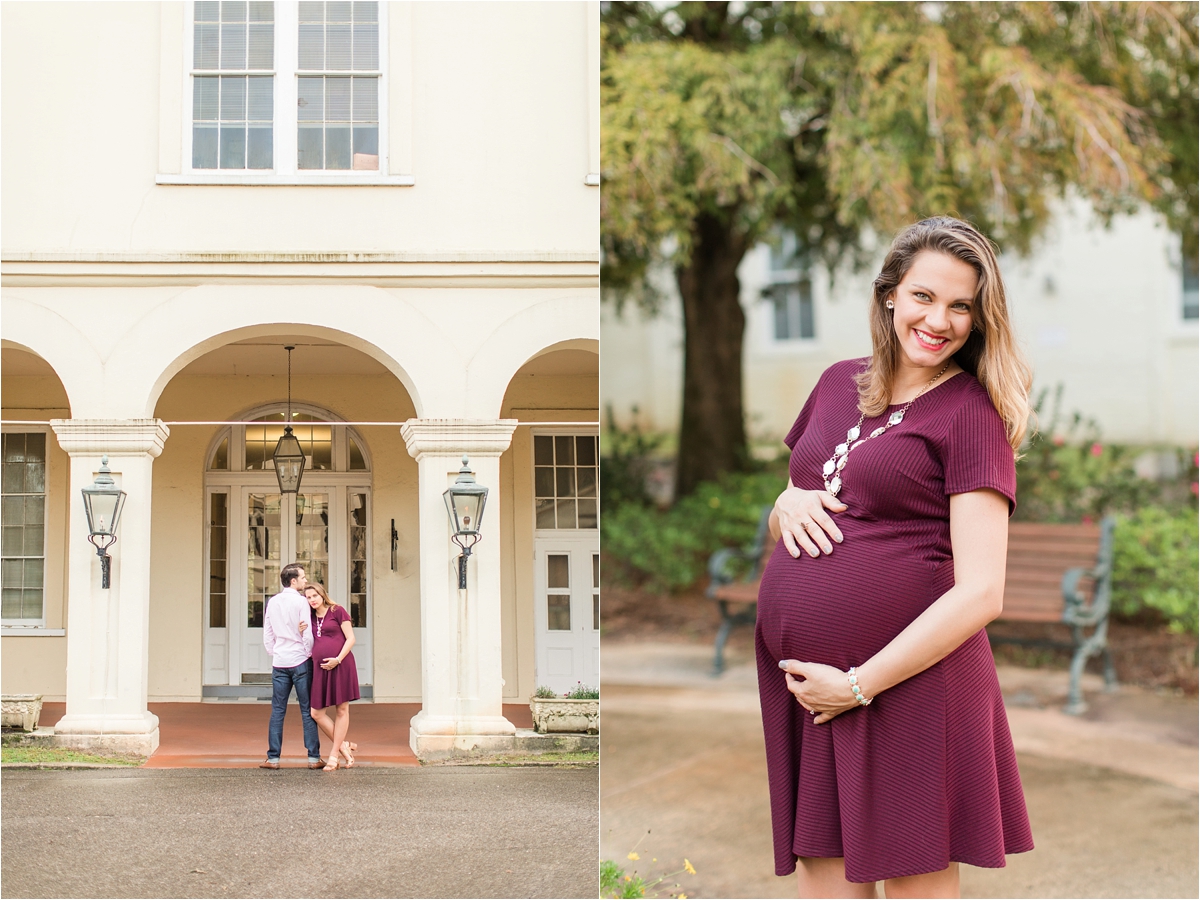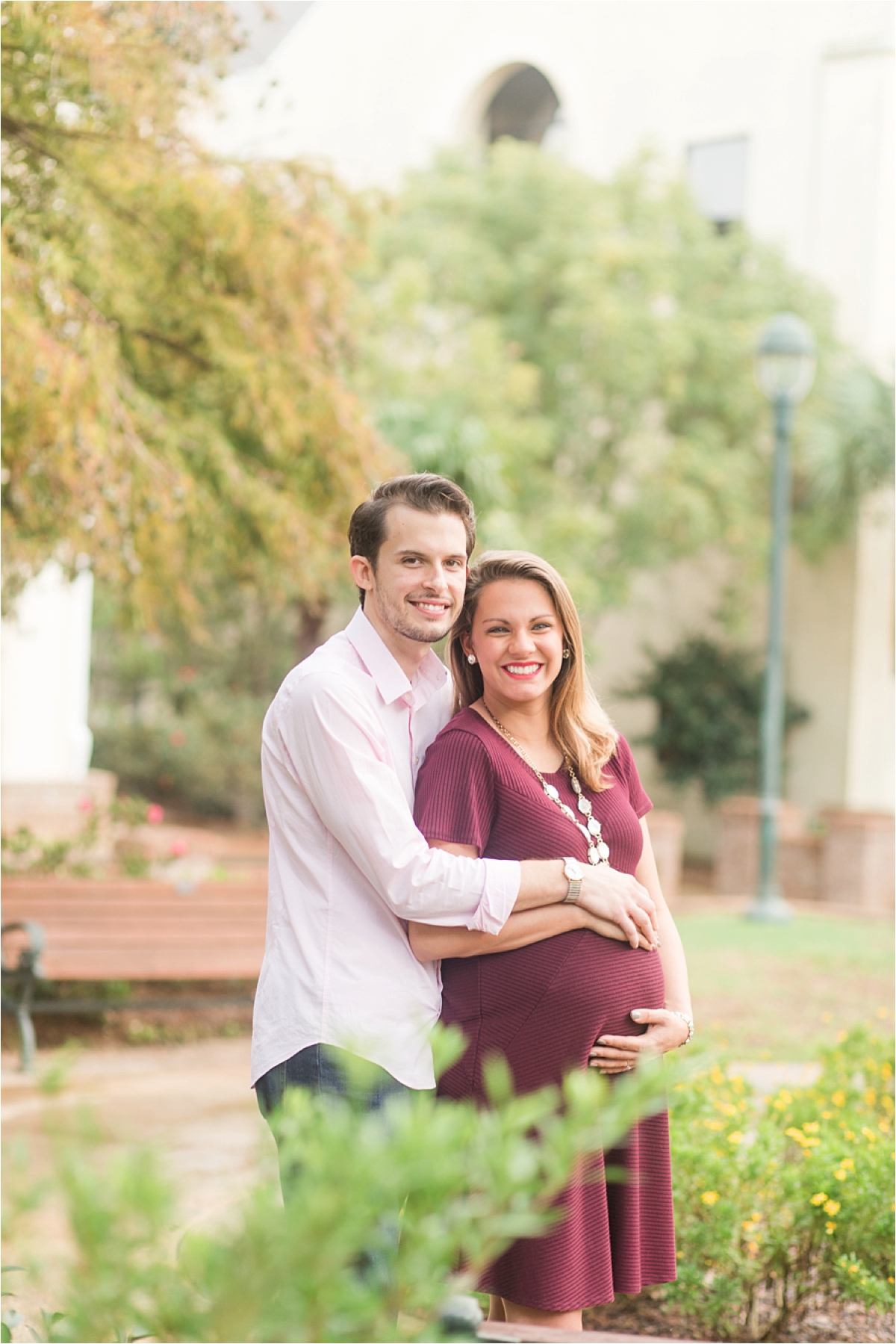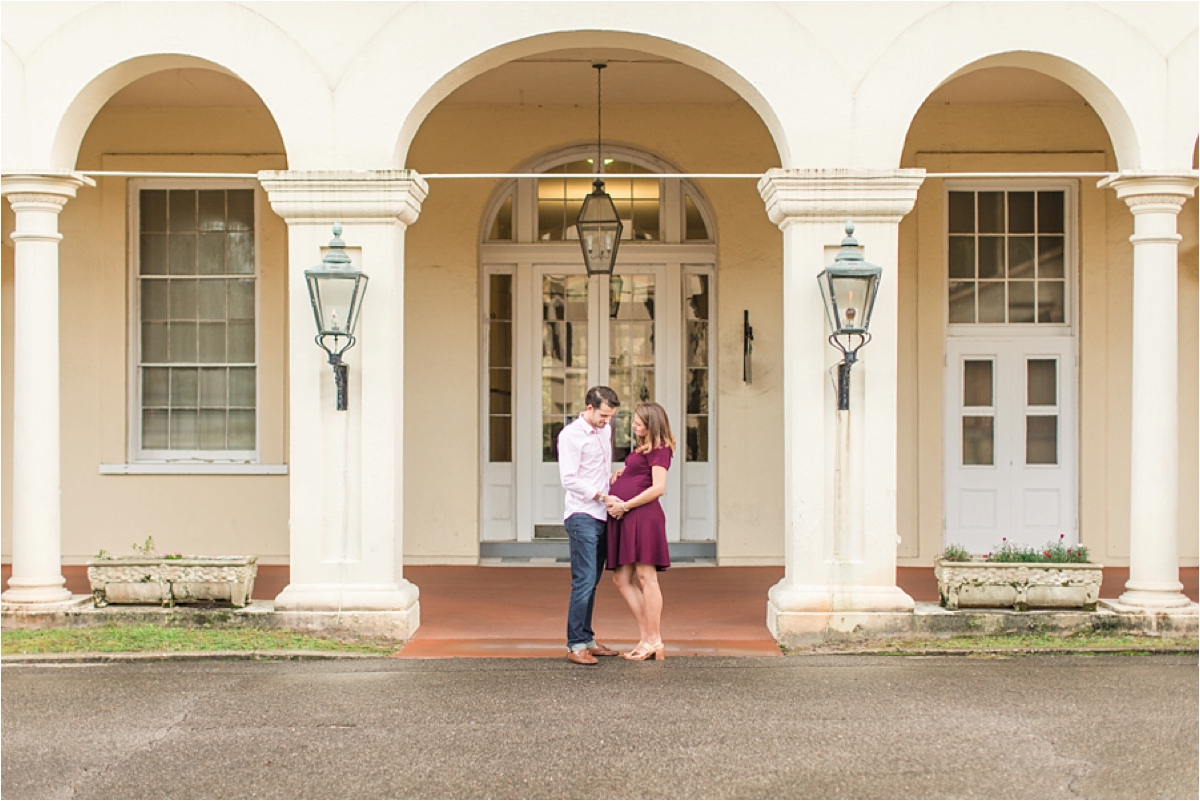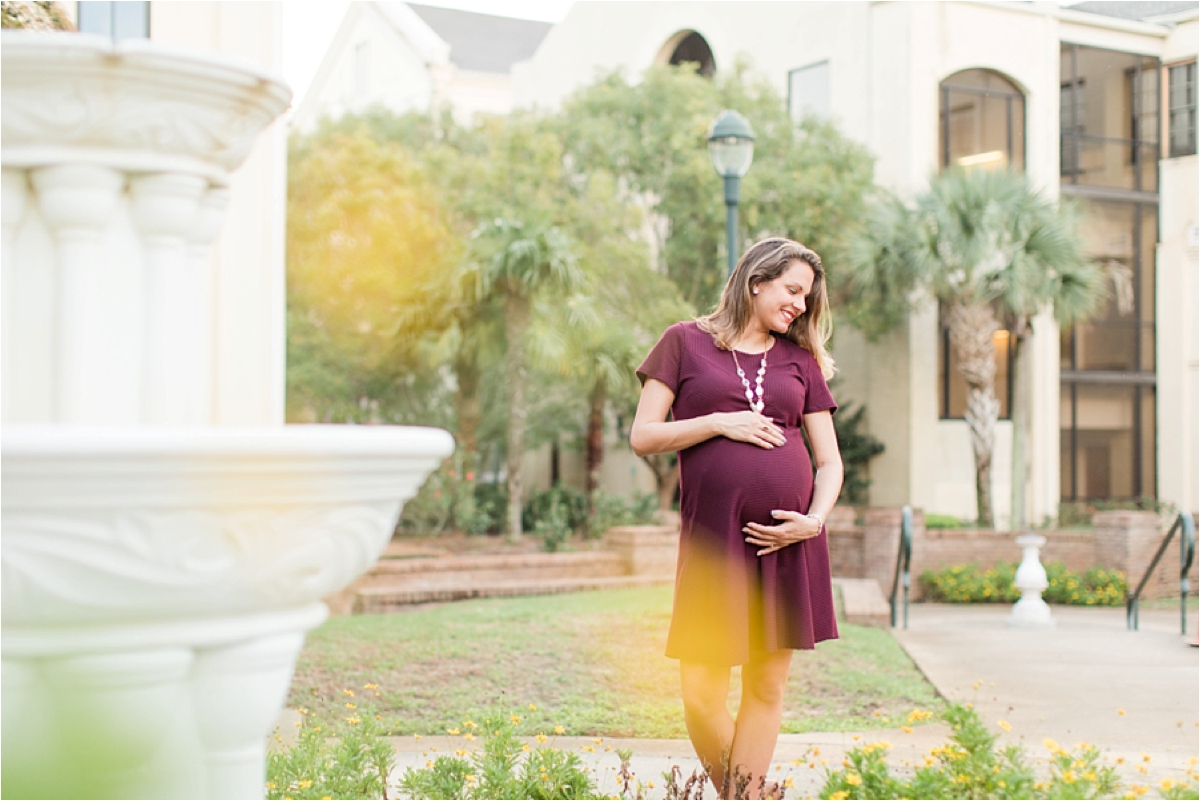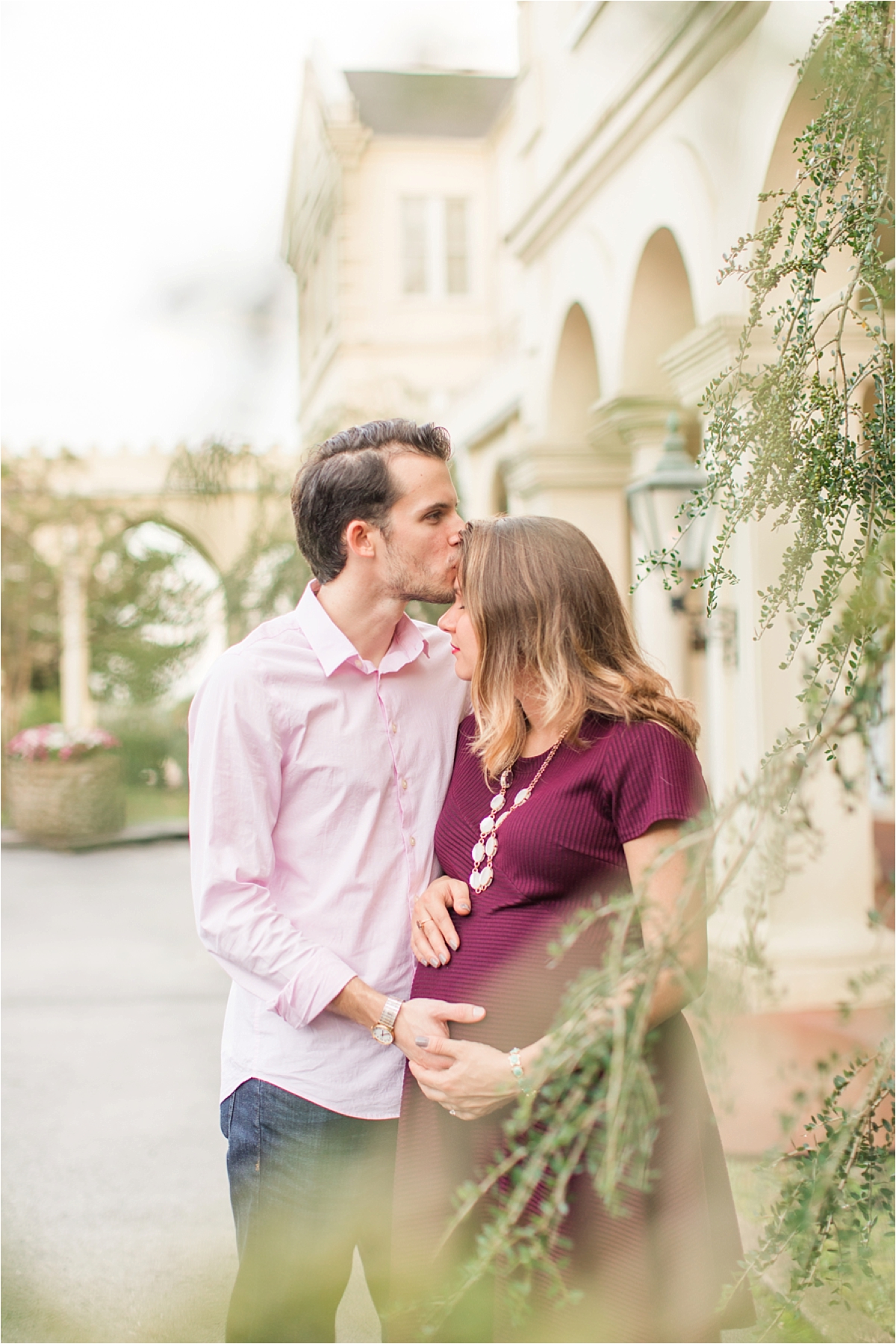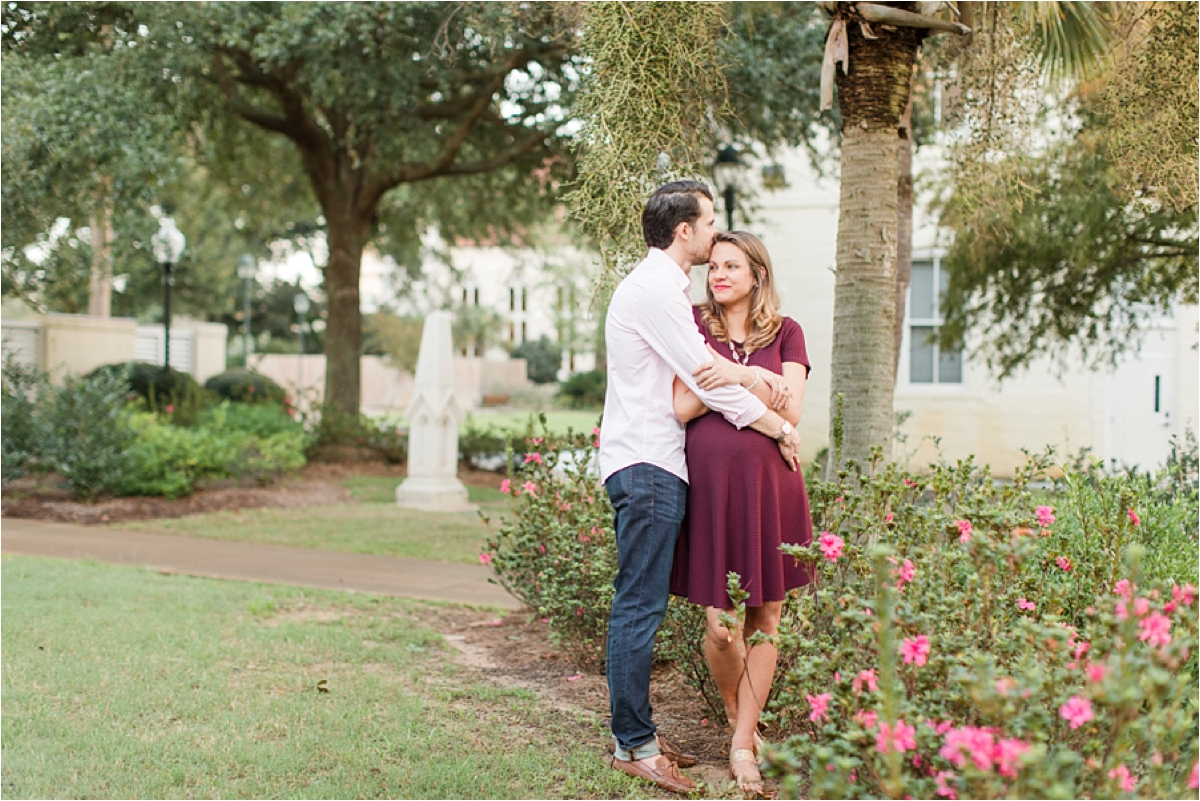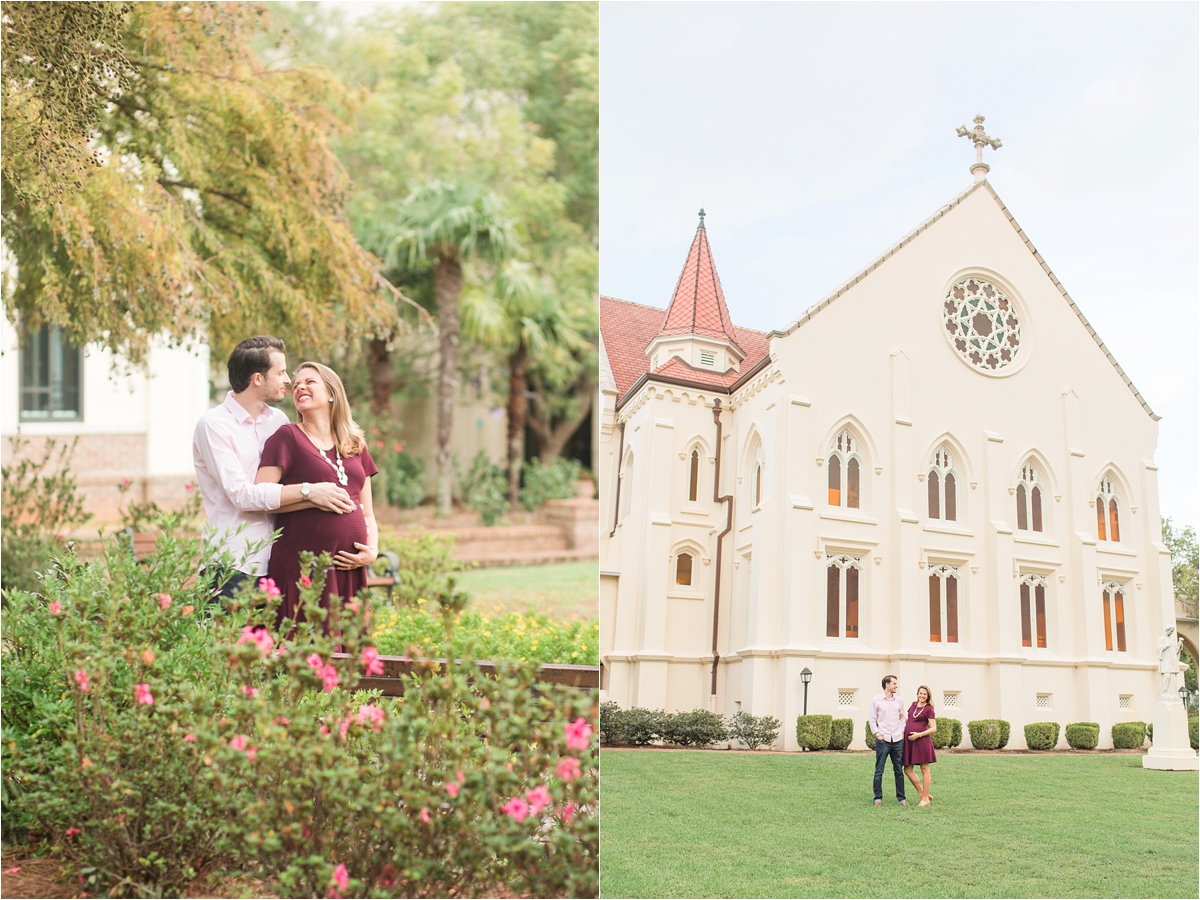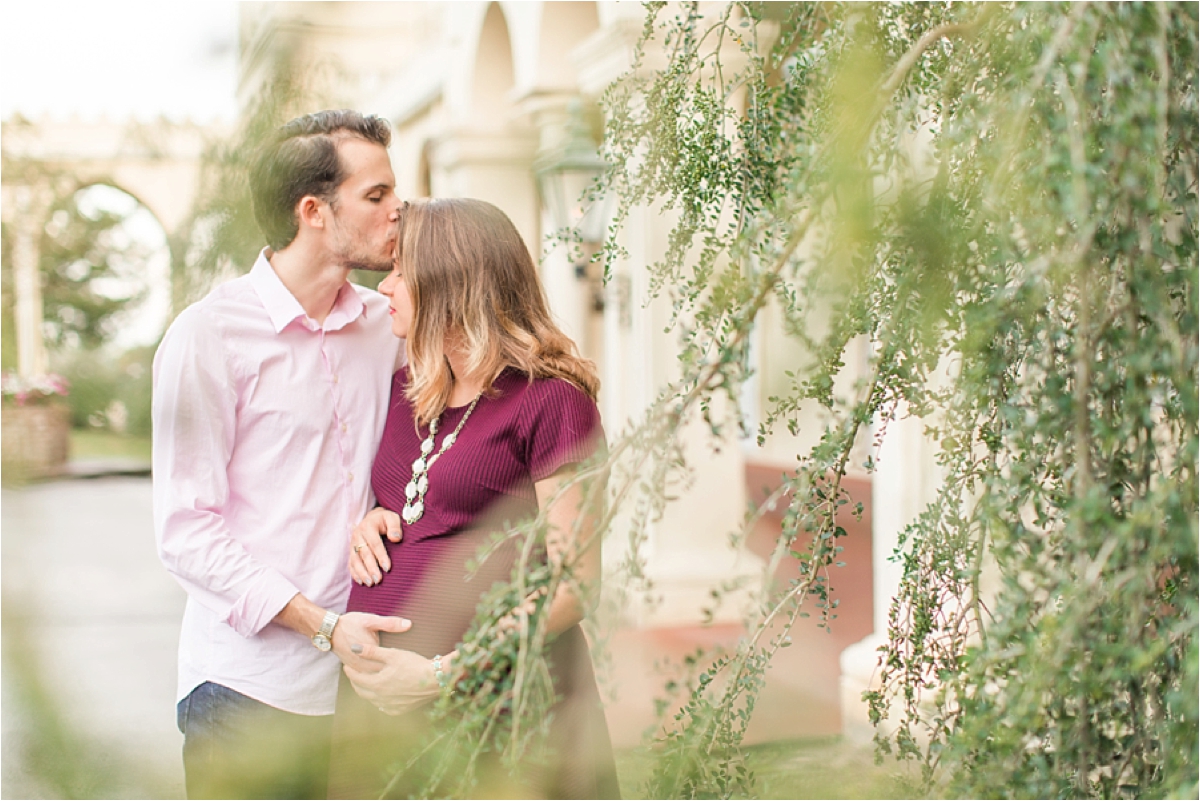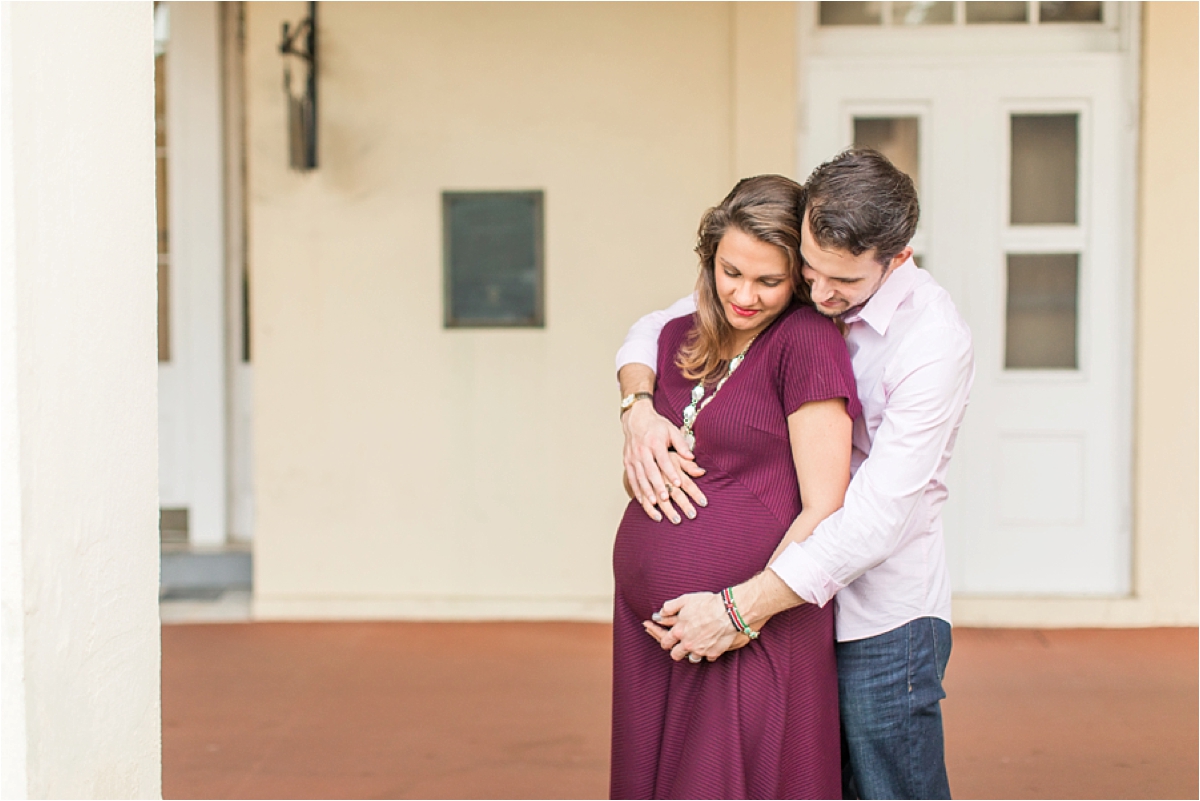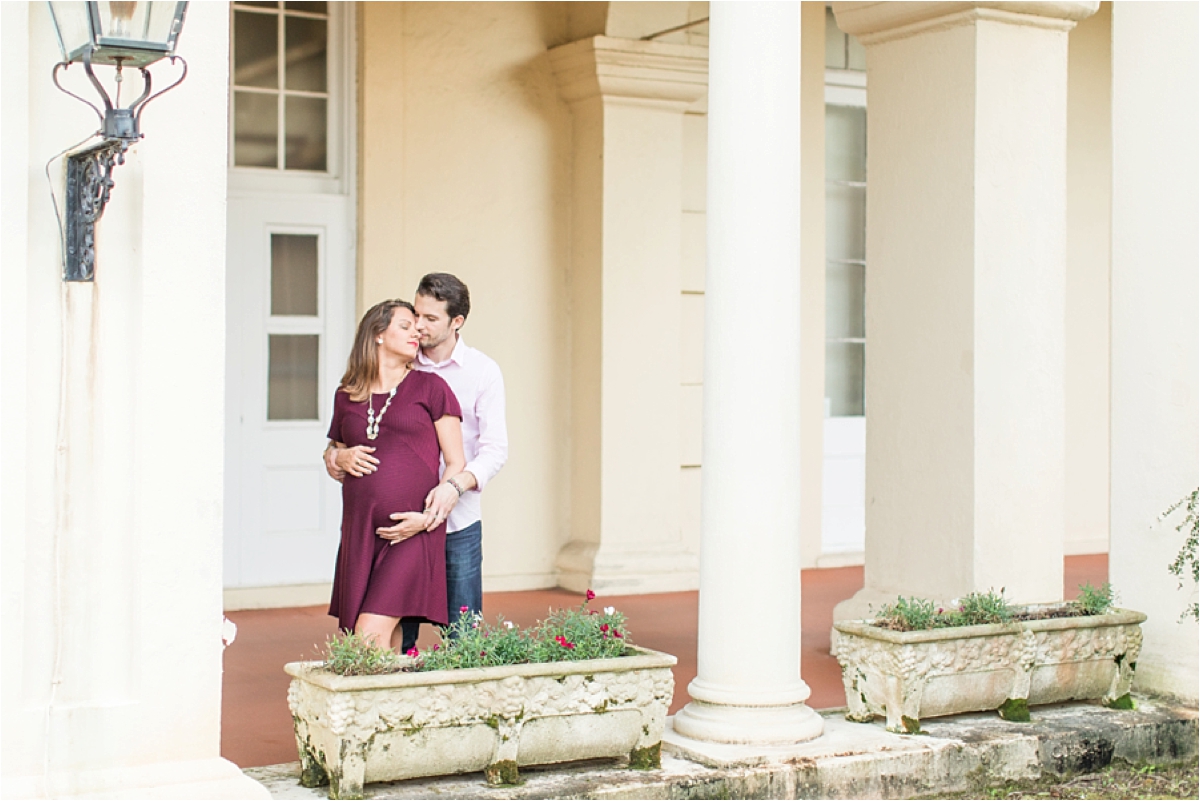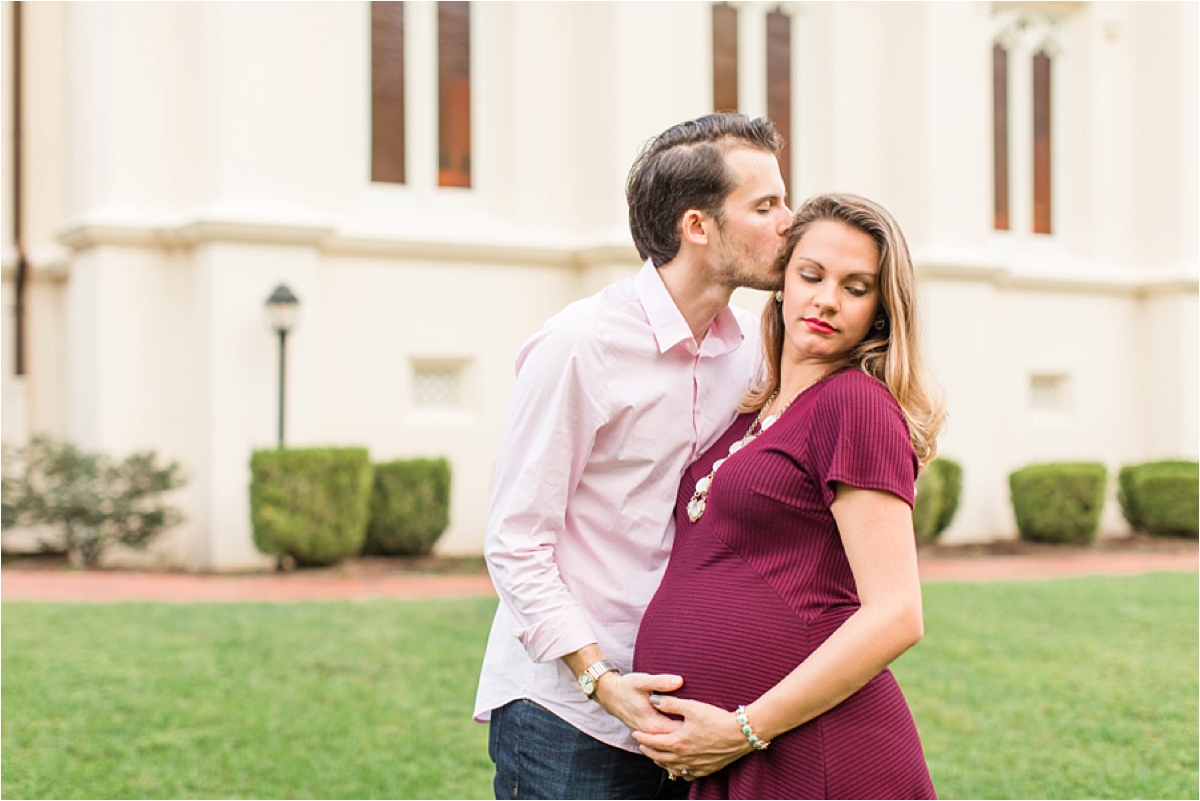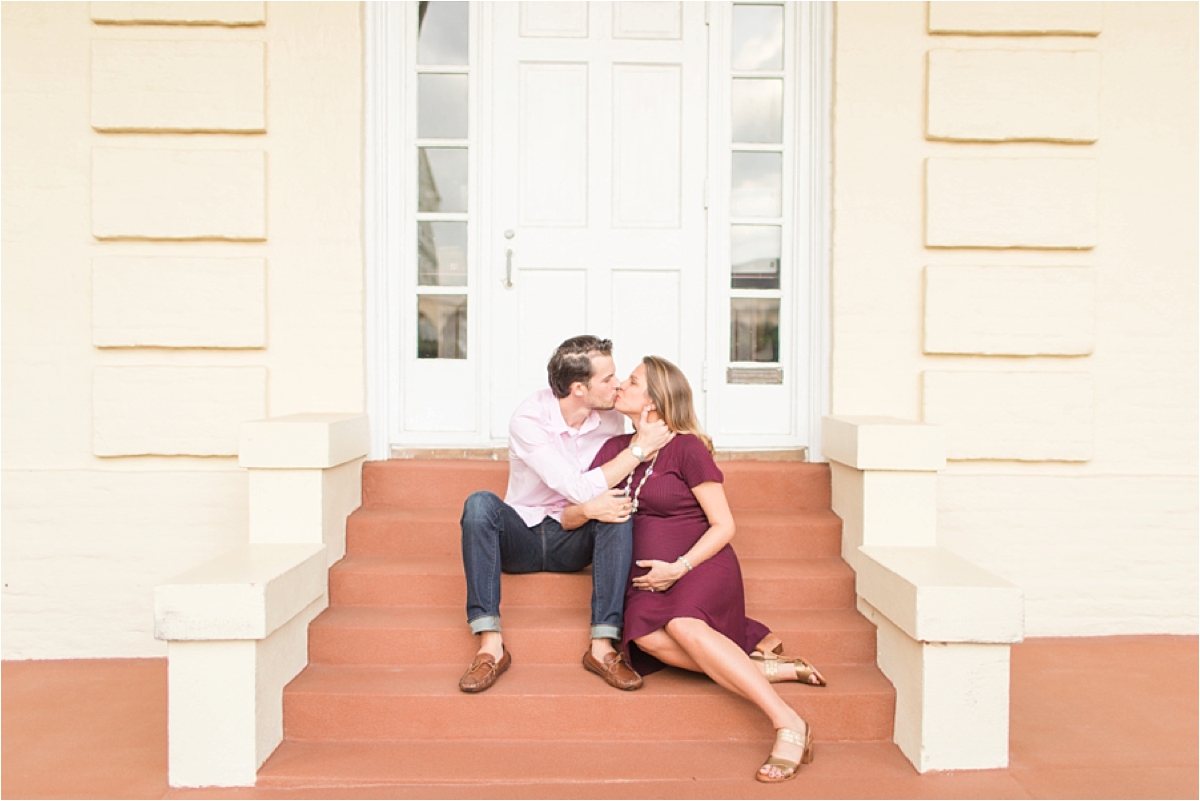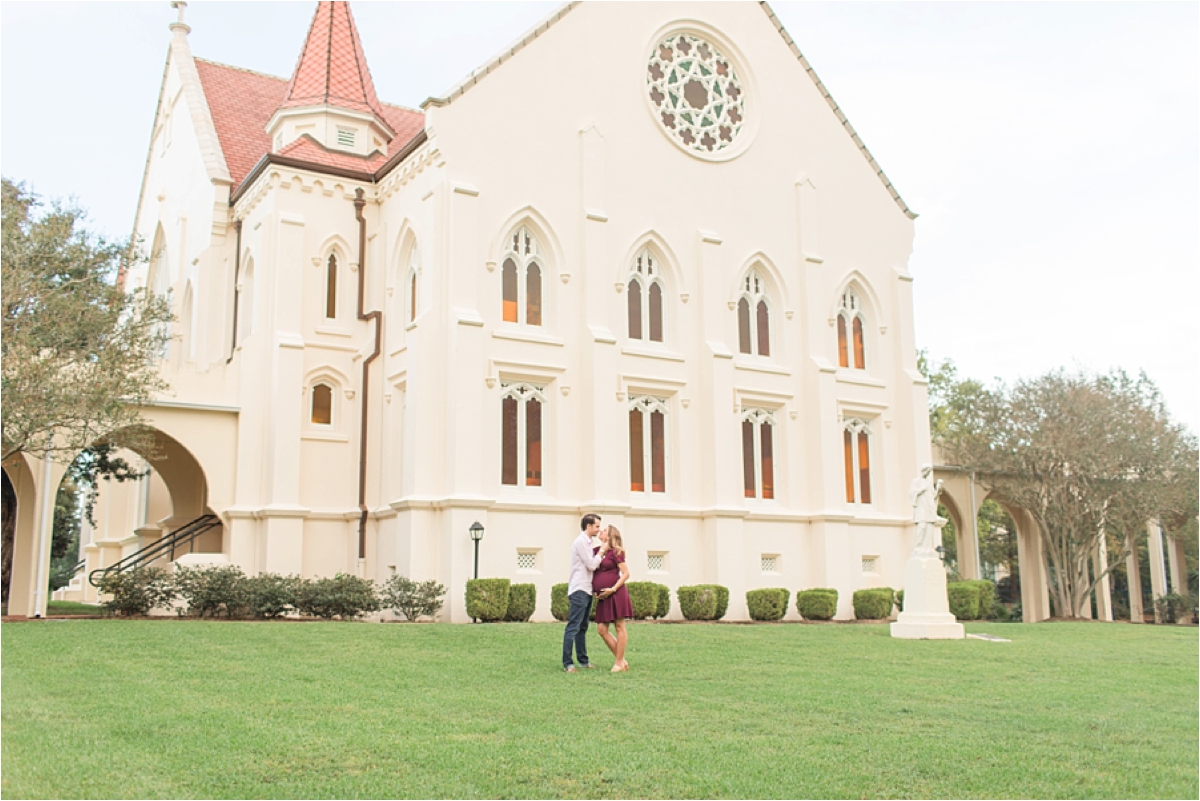 Absolutely dreamy!!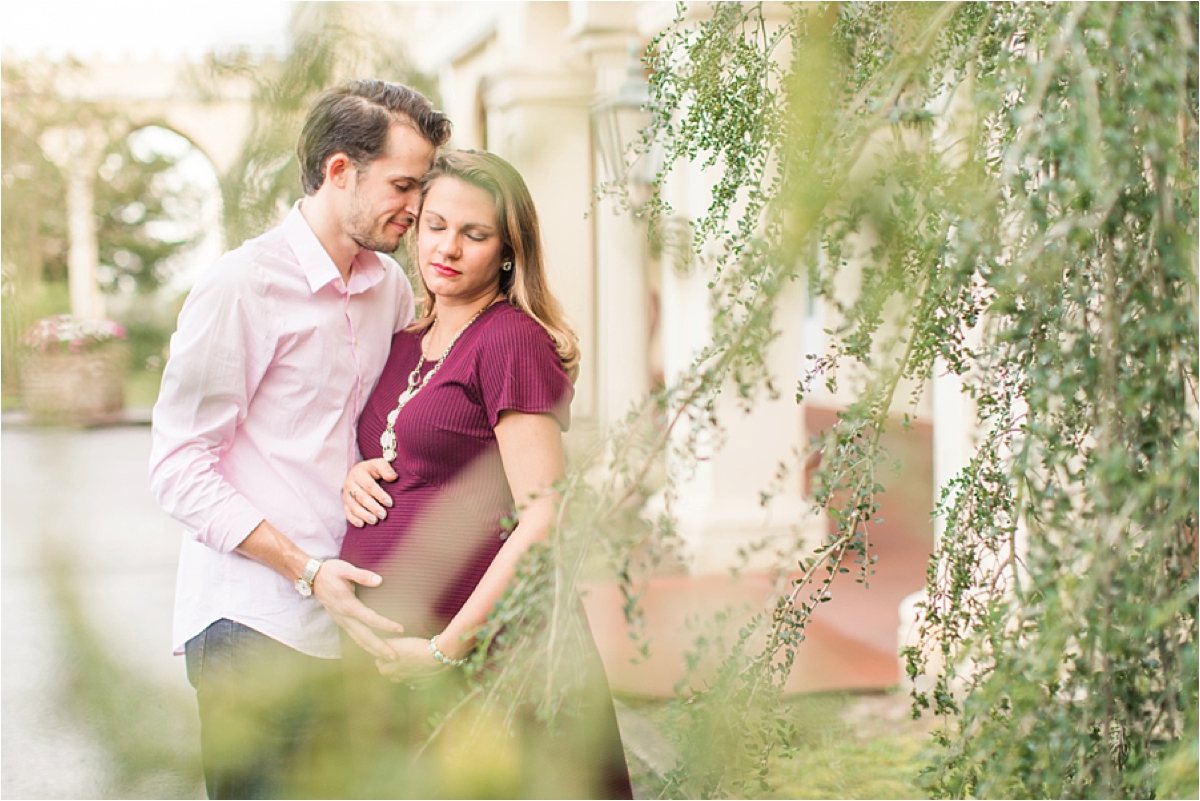 Magan- you are absolutely stunning !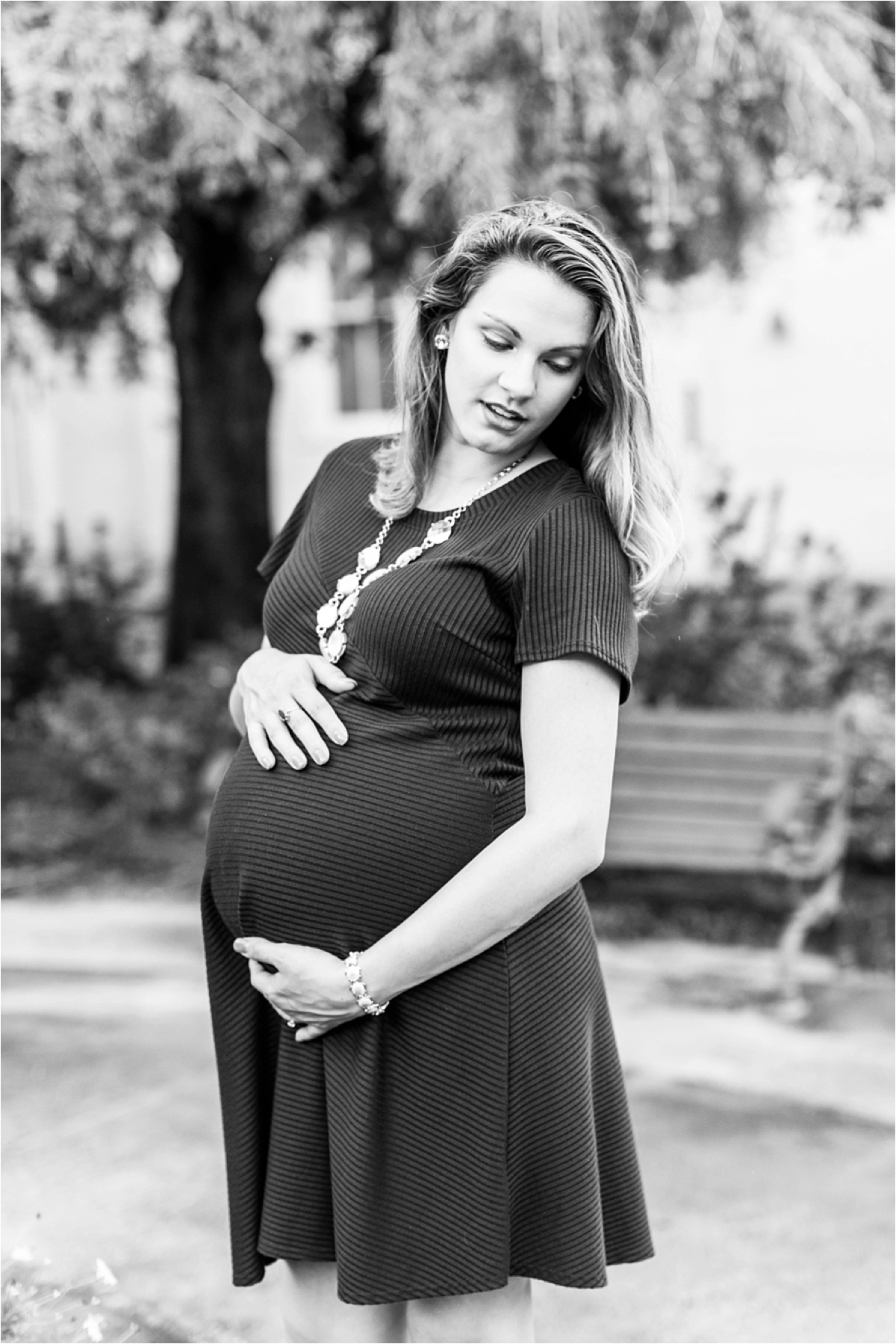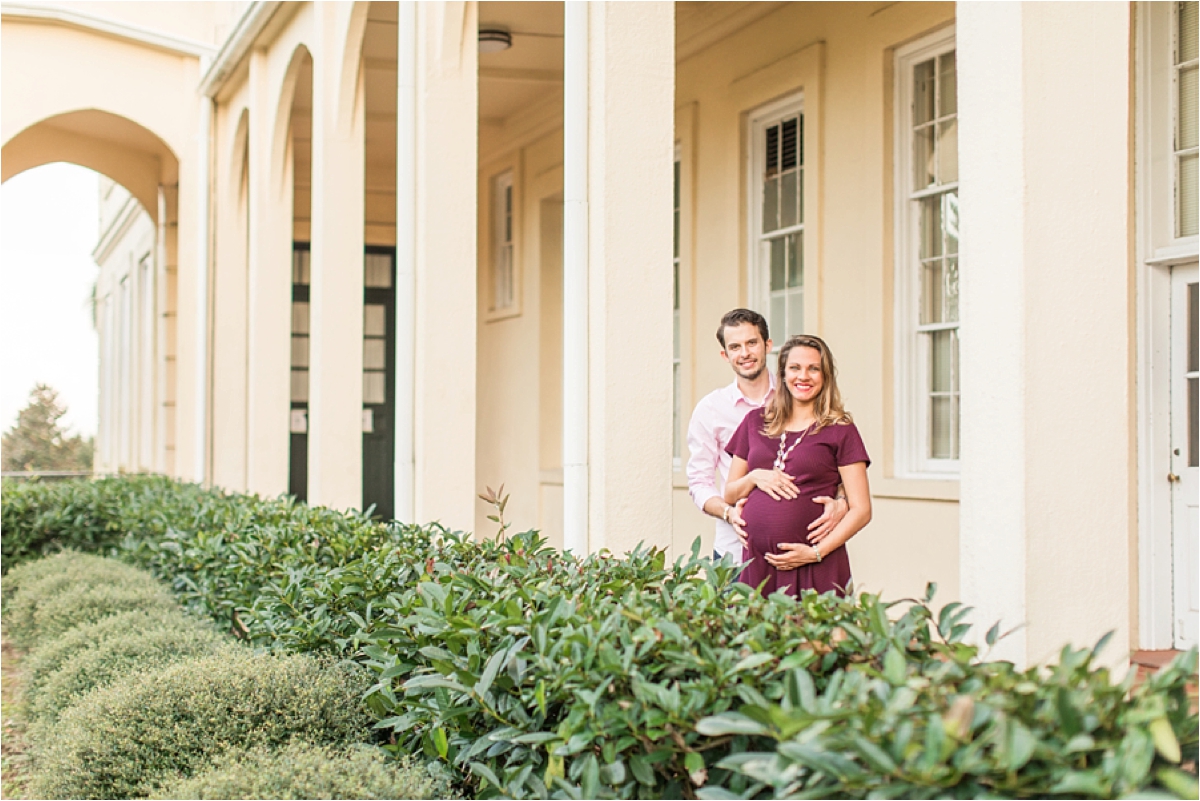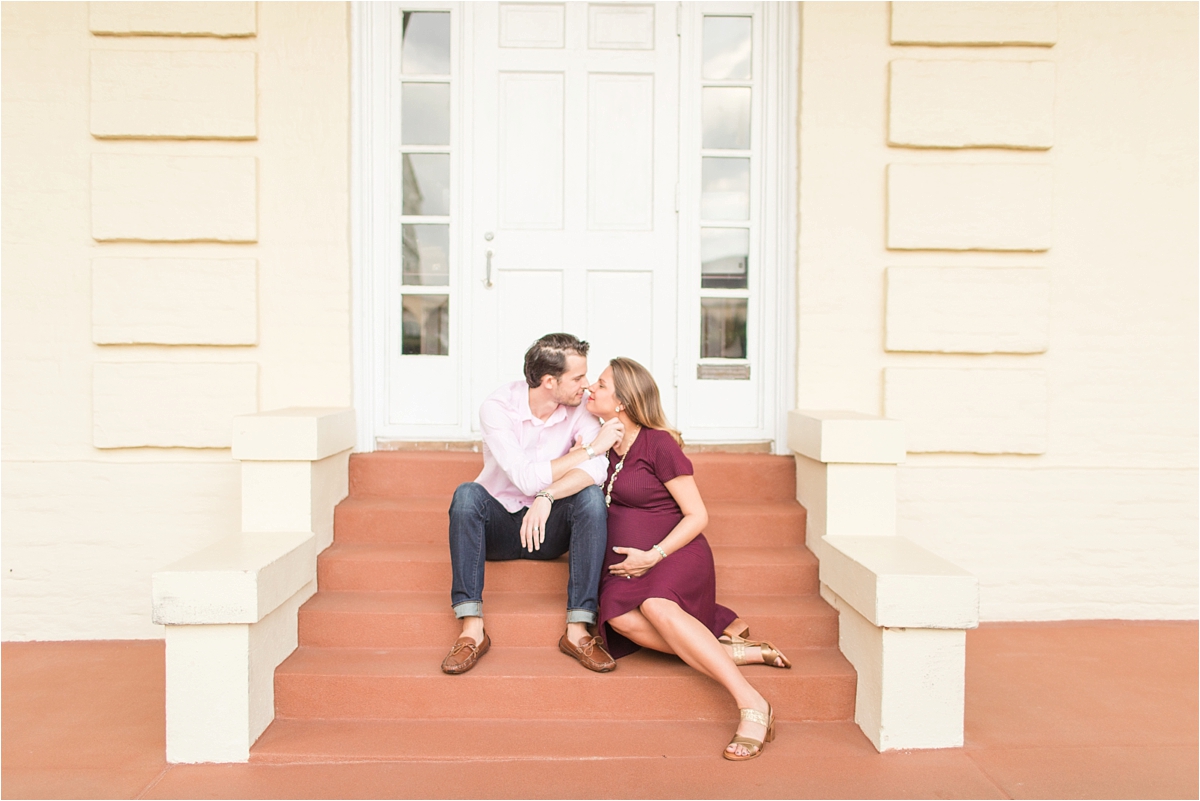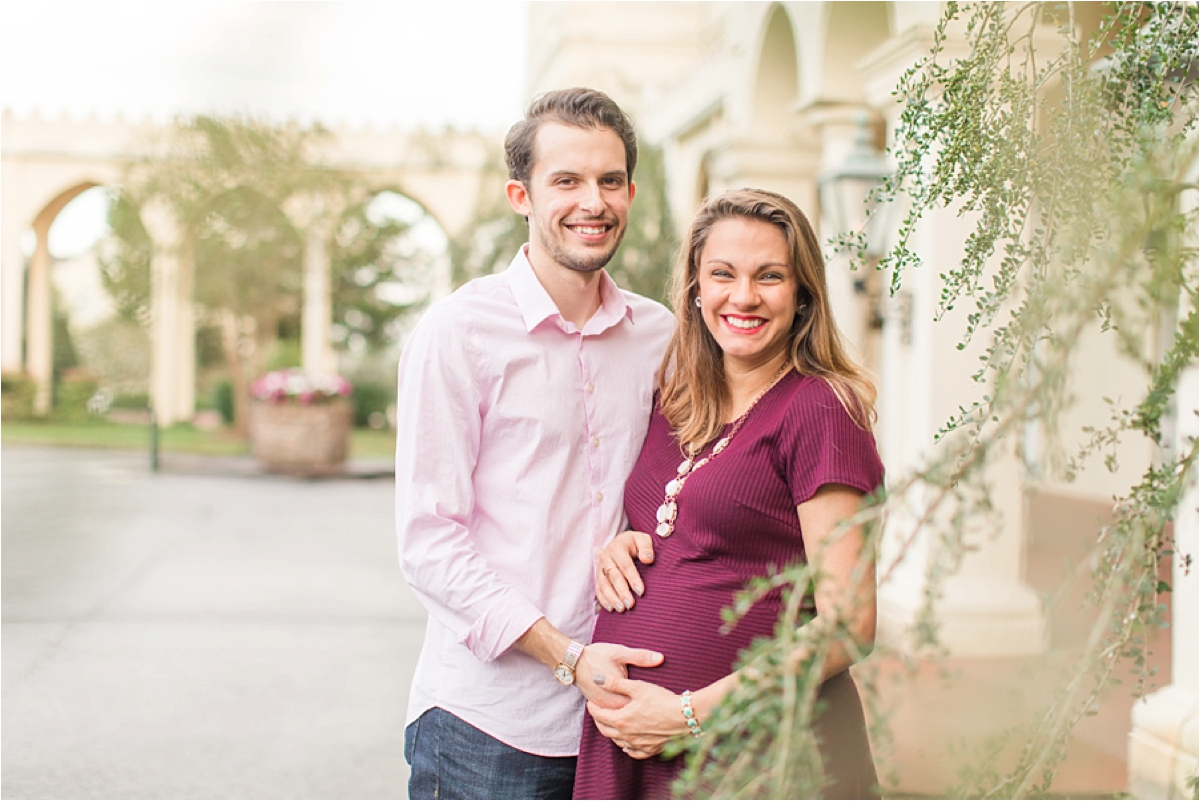 Congrats on your sweet little addition, Magan + Kyle!!
xoxo
AnnaFilly