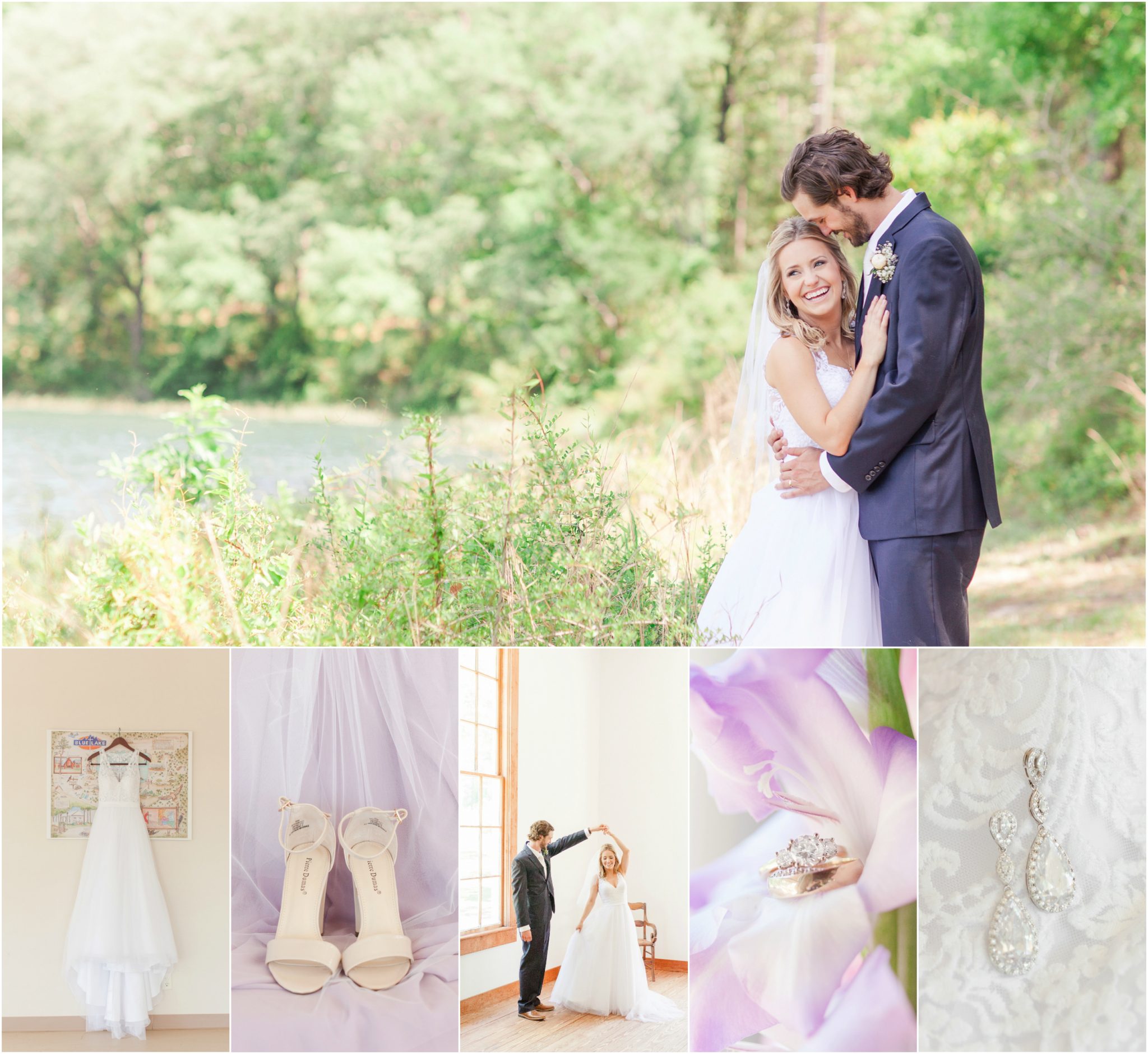 Perry + Joby's Lavender Wedding in the Country
Nestled in the countryside of Andalusia, Alabama is a Summer camp called Blue Lake.  Framed by the forest and sparkling in the sun, is the gorgeous bed of water for which the camp got it's name.  Little cabins dot the hills above the lake, and canoes sit on the lake's shore waiting to be enter the water.
This quiet, beautiful place is where Perry dreamed of getting married ever since she was a little girl.  She attended the camp in her younger years, and fell in love with it's quaint charm. As she got older, certain landmarks began to have a deeper meaning to her.  The small white chapel was where she met God, and fell in love with him.  Timeless memories with her family and friends fill the cafeteria and cabins.  And that beautiful blue lake was where she and her fiancee, Joby got baptized the day before their lavender Wedding in the country.
The Most Perfect Day
Their wedding day was the perfect snapshot of who they are.  Perry, with her eye for detail and desire to put her heart into everything she does, hand crafted most every detail of their lavender Wedding in the country.  Joby, with his sweet smile, and calming charm, did everything in his power to make his future wife's vision for their day come to life– and it did!  From their intimate ceremony in the small, white country chapel, to their reception complete with a coke bottle toast, and a "Love is Sweet" candy bar.   Every detail came to life in such a perfect way.  Perry and Joby's lavender Wedding in the country of Andalusia, Alabama couldn't have been more beautiful.  The weather was perfect, the couple was a dream, and the family and friends that celebrated them were abundantly filled with joy!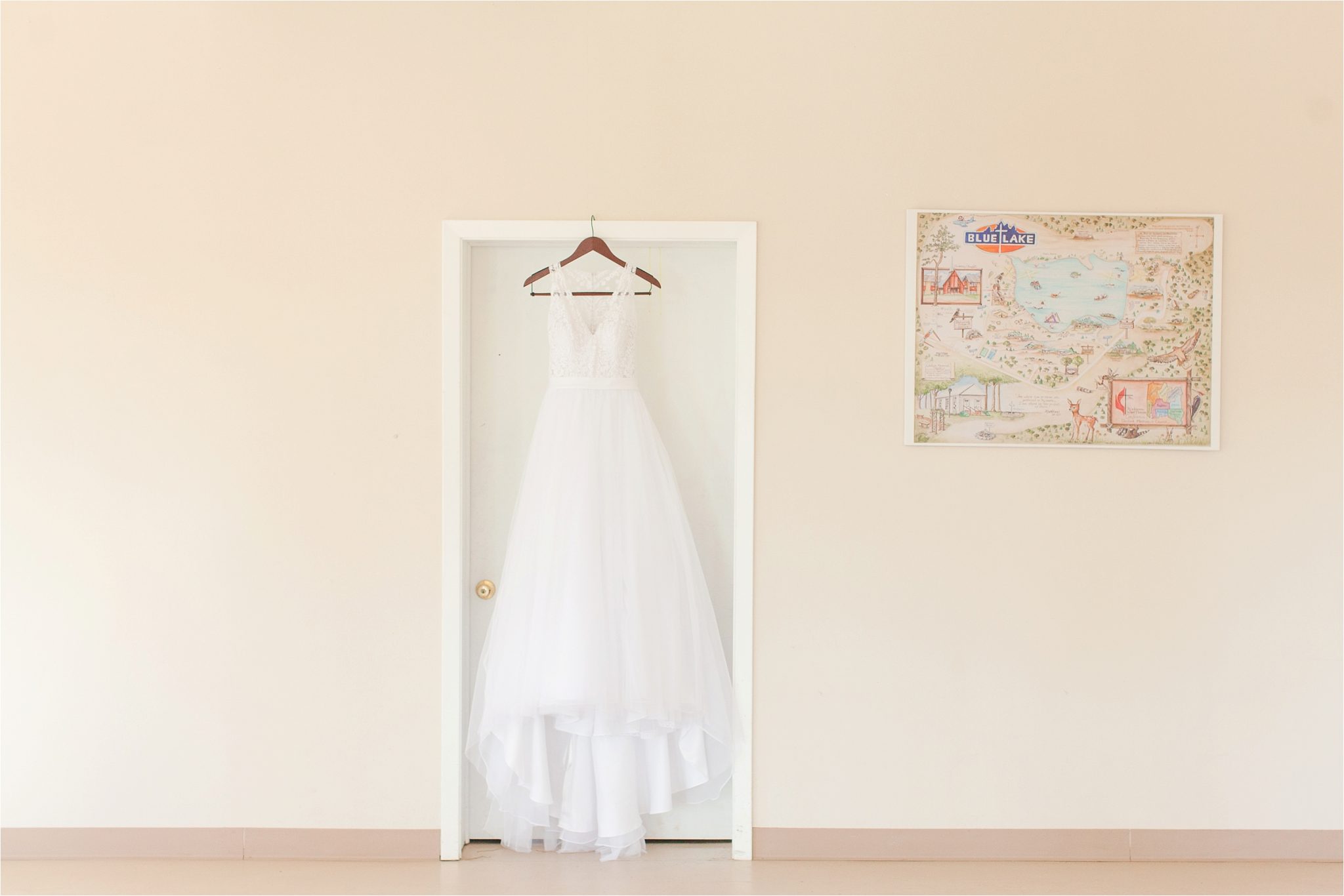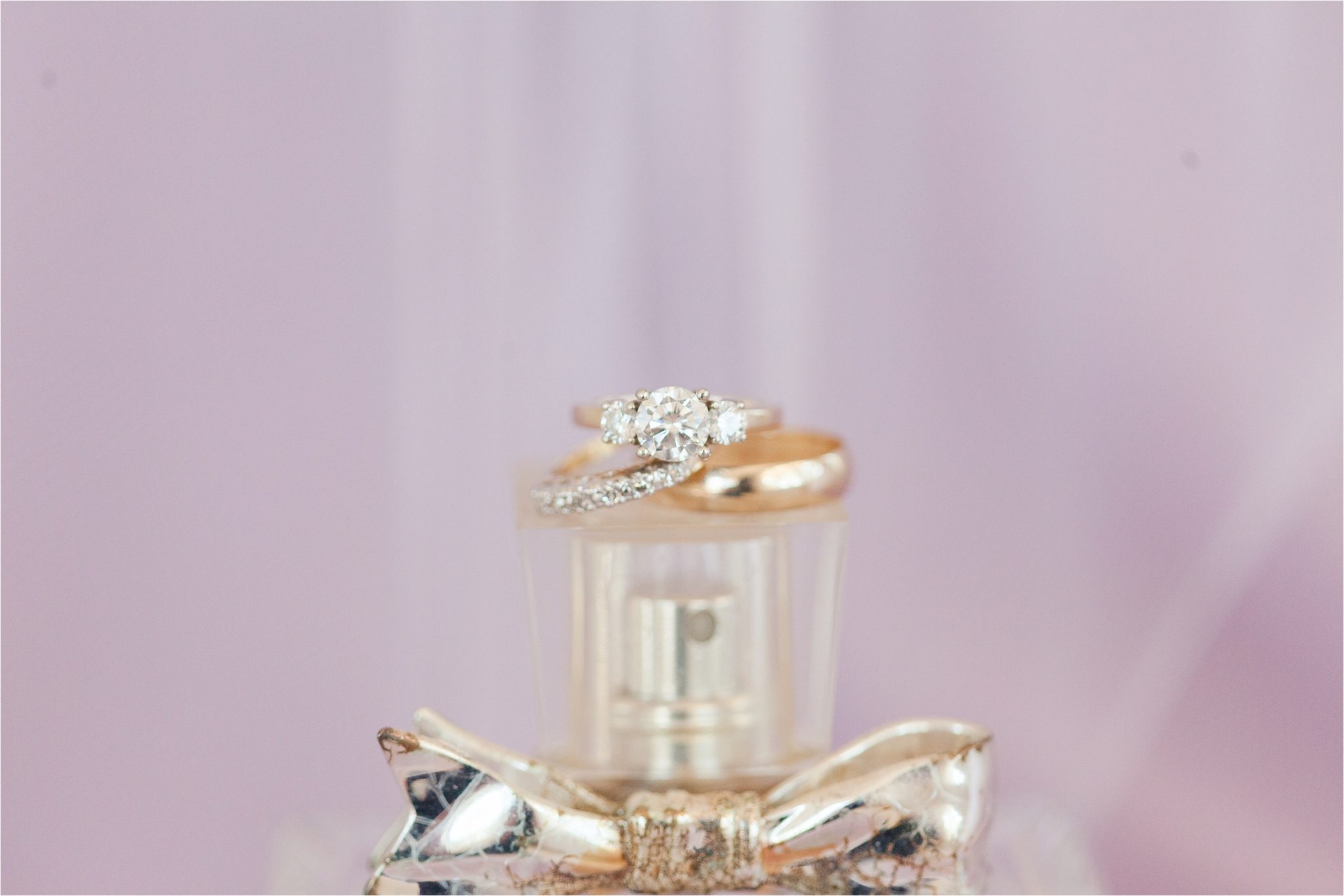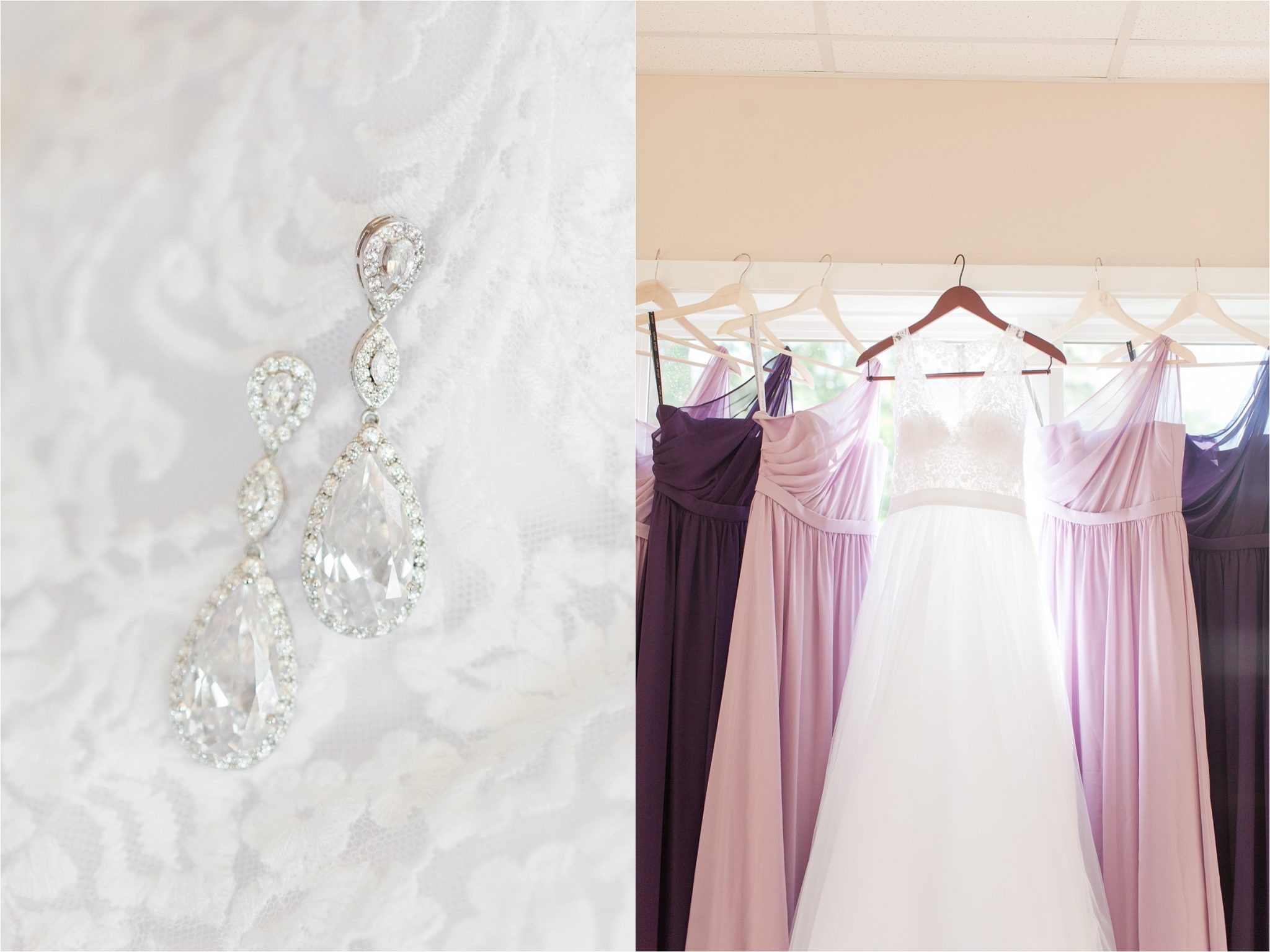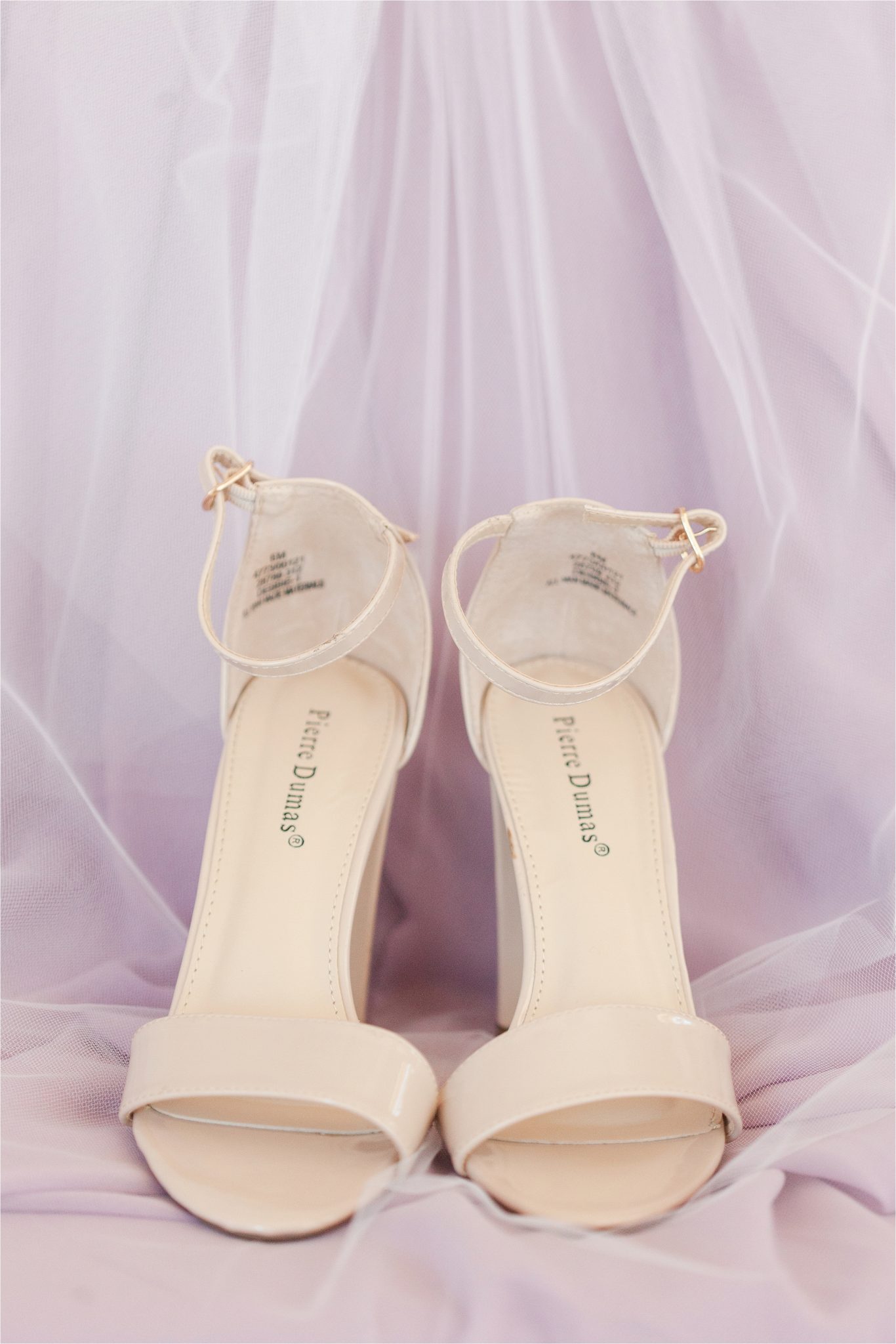 Such gorgeous little details…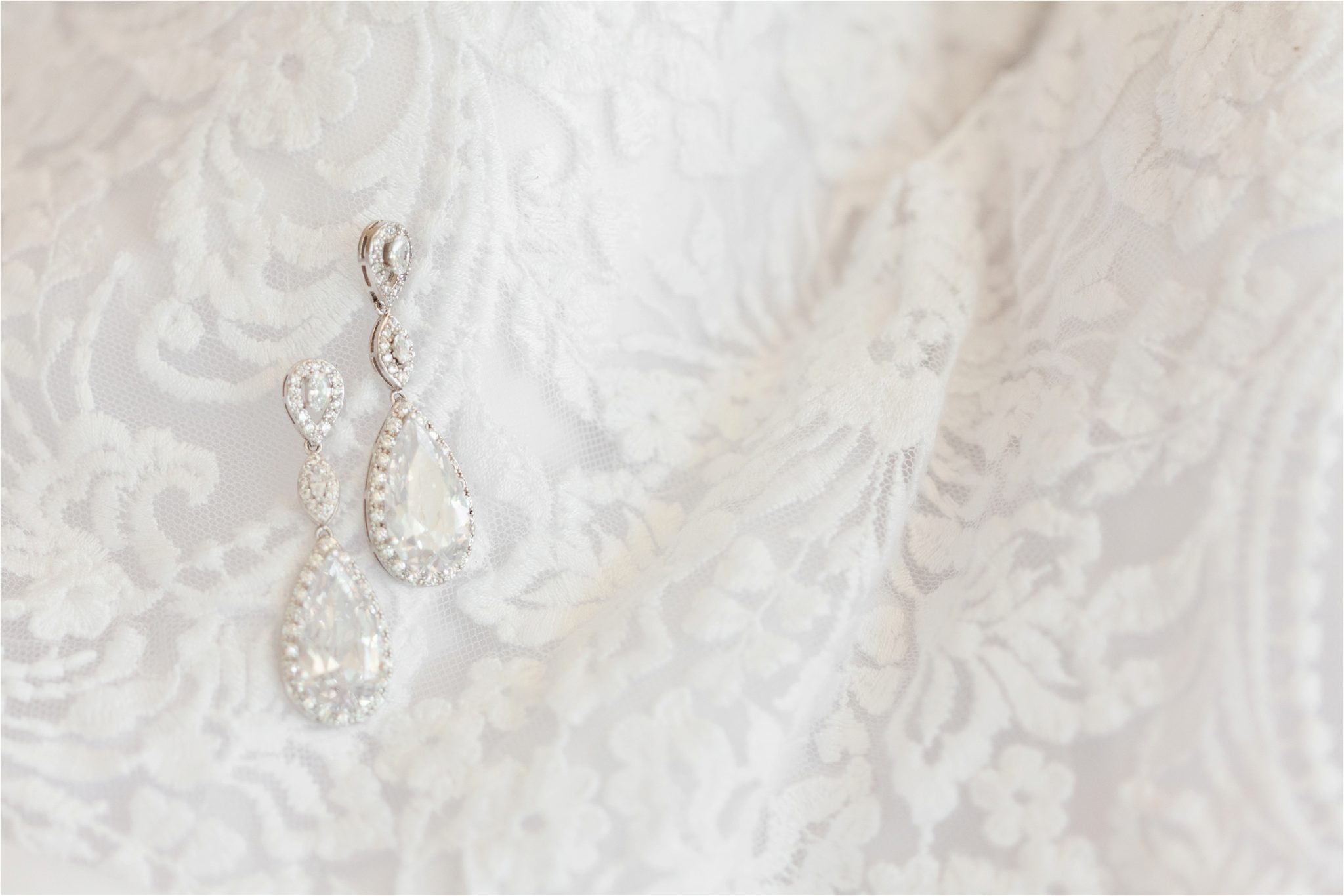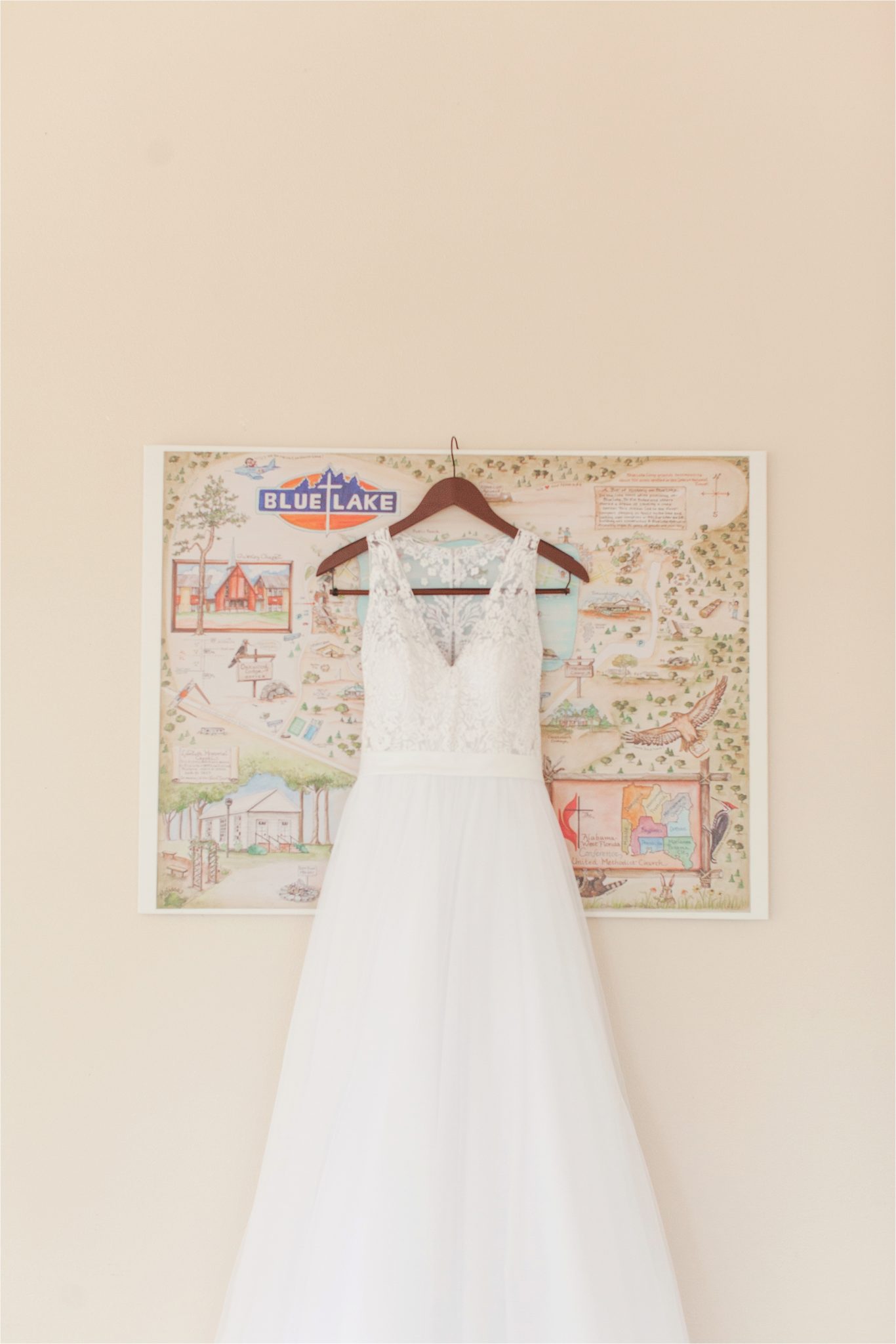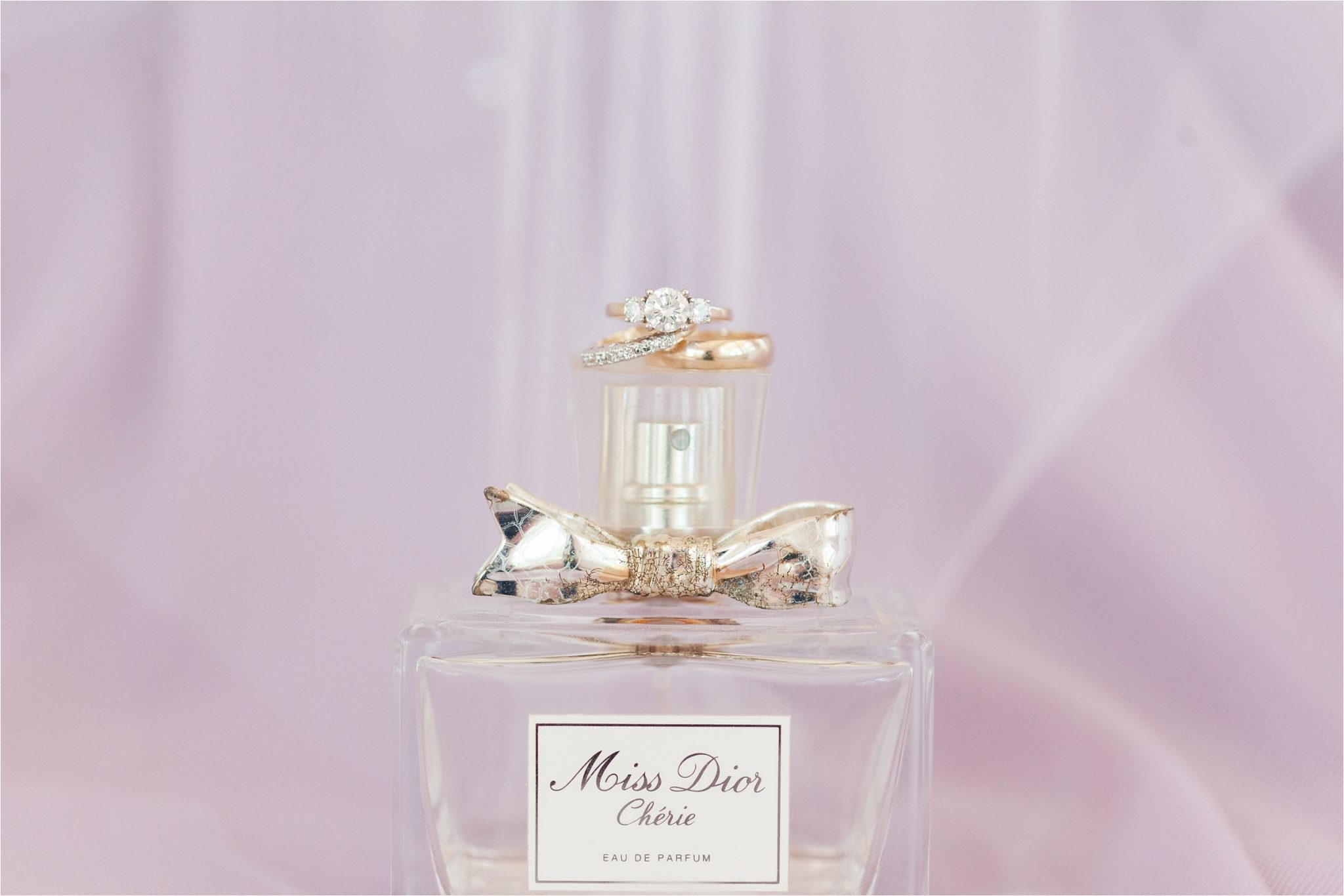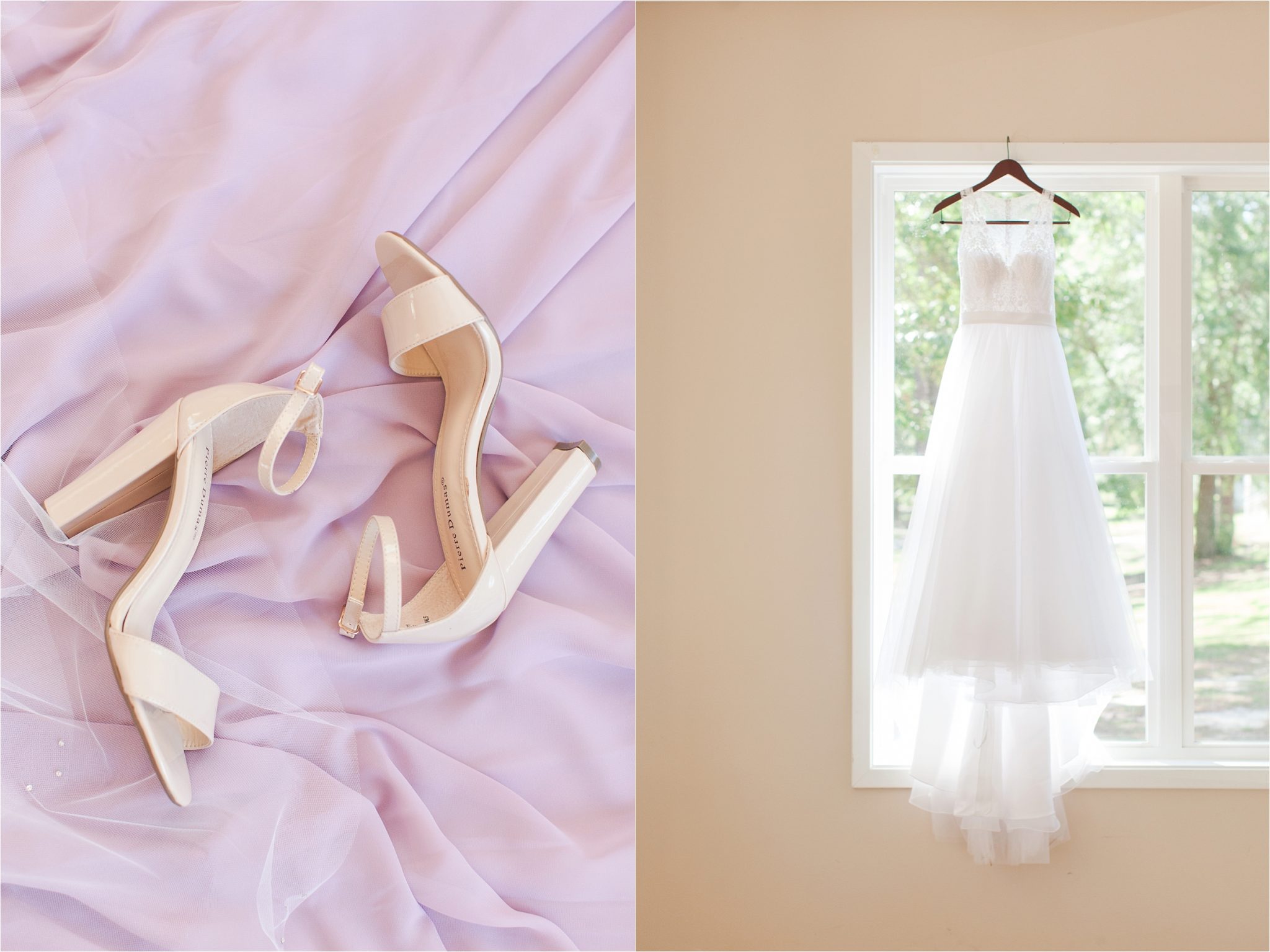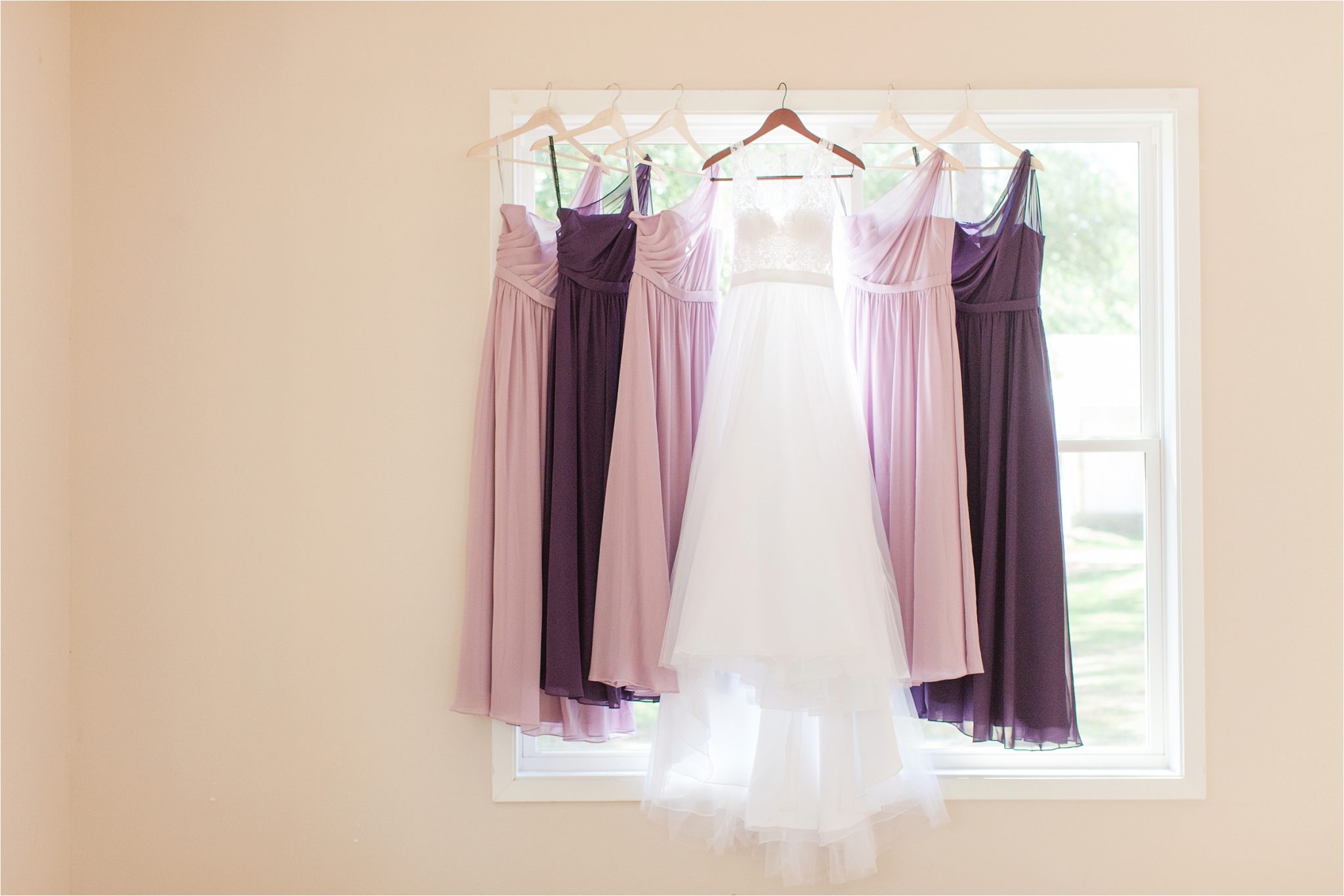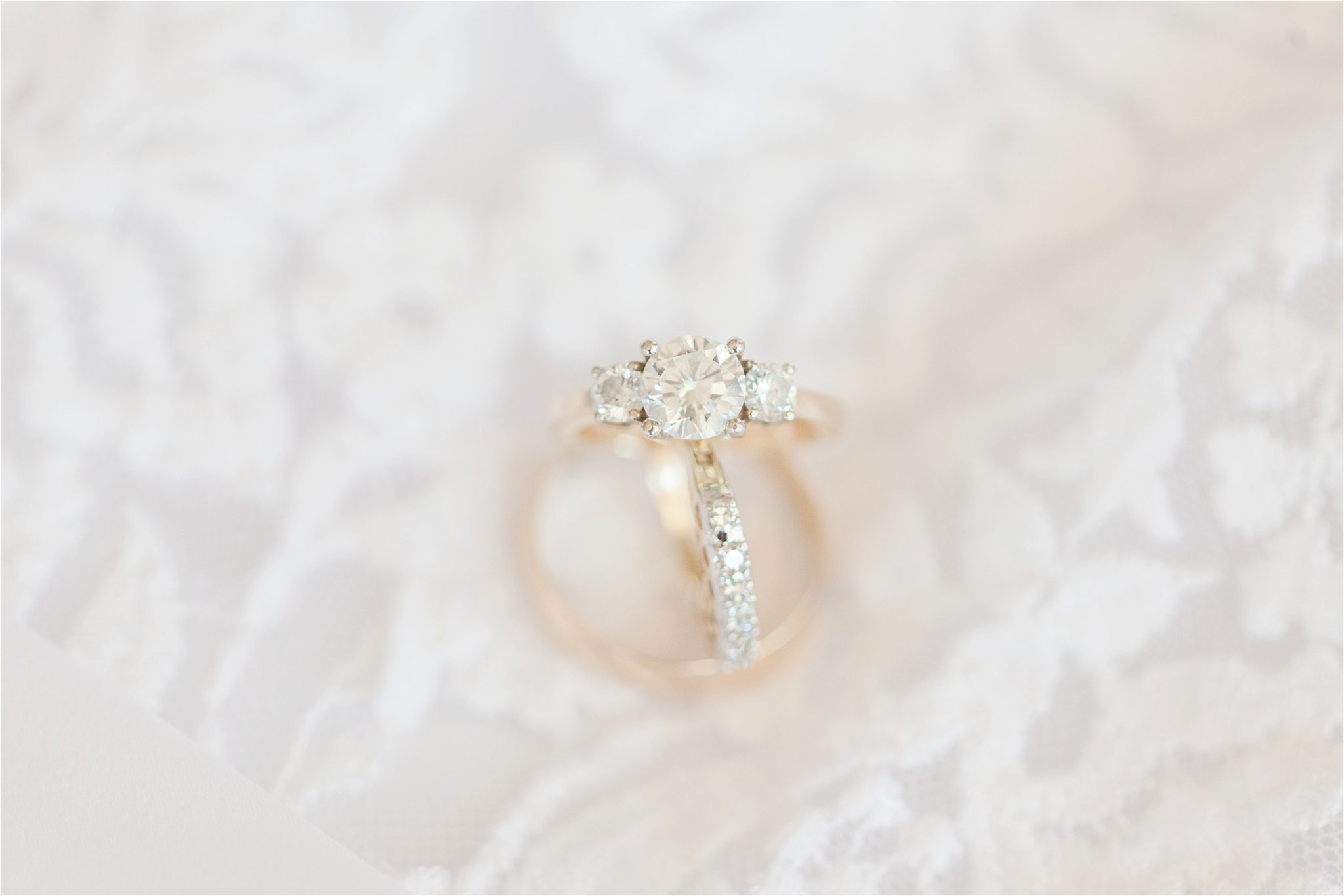 The beautiful bride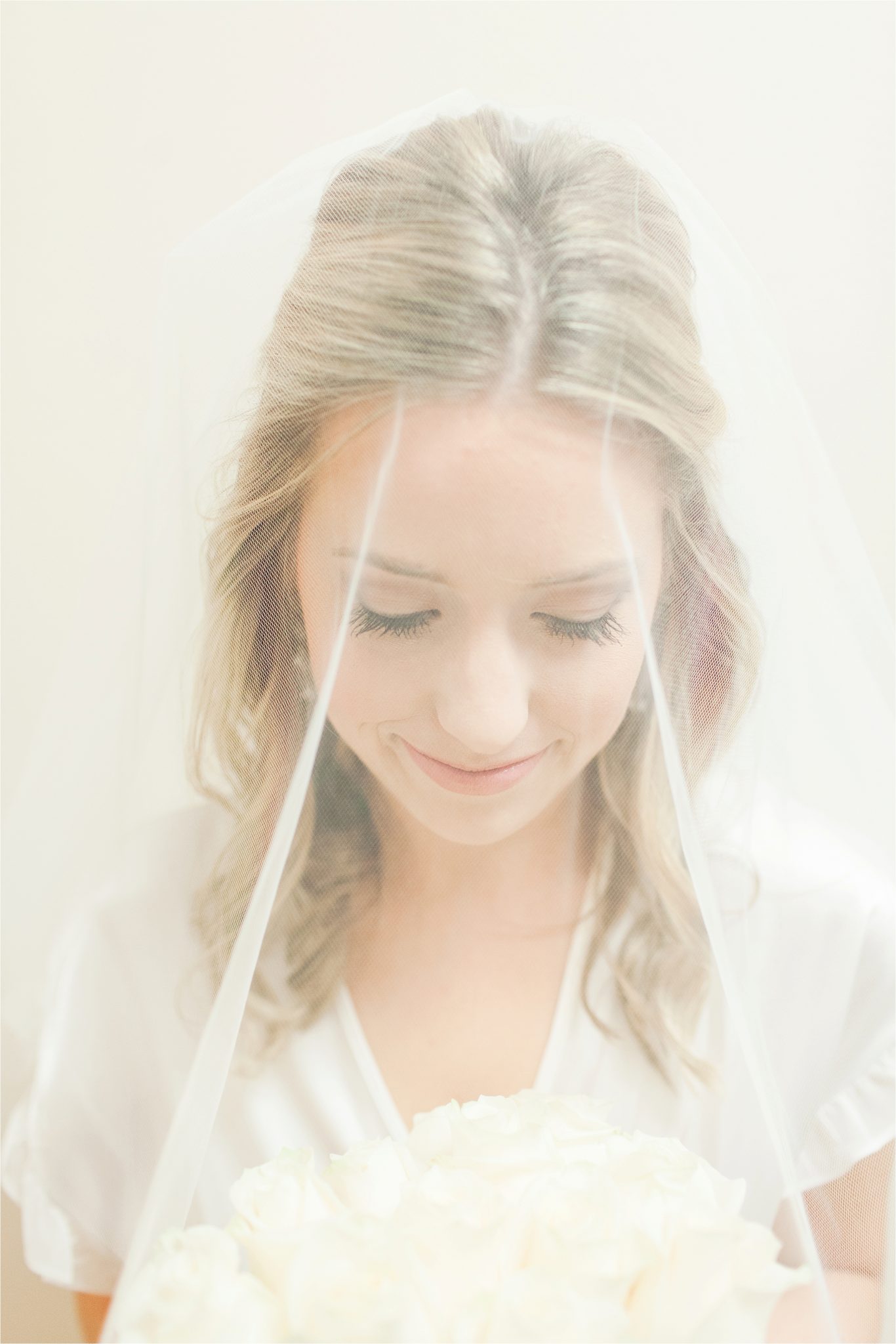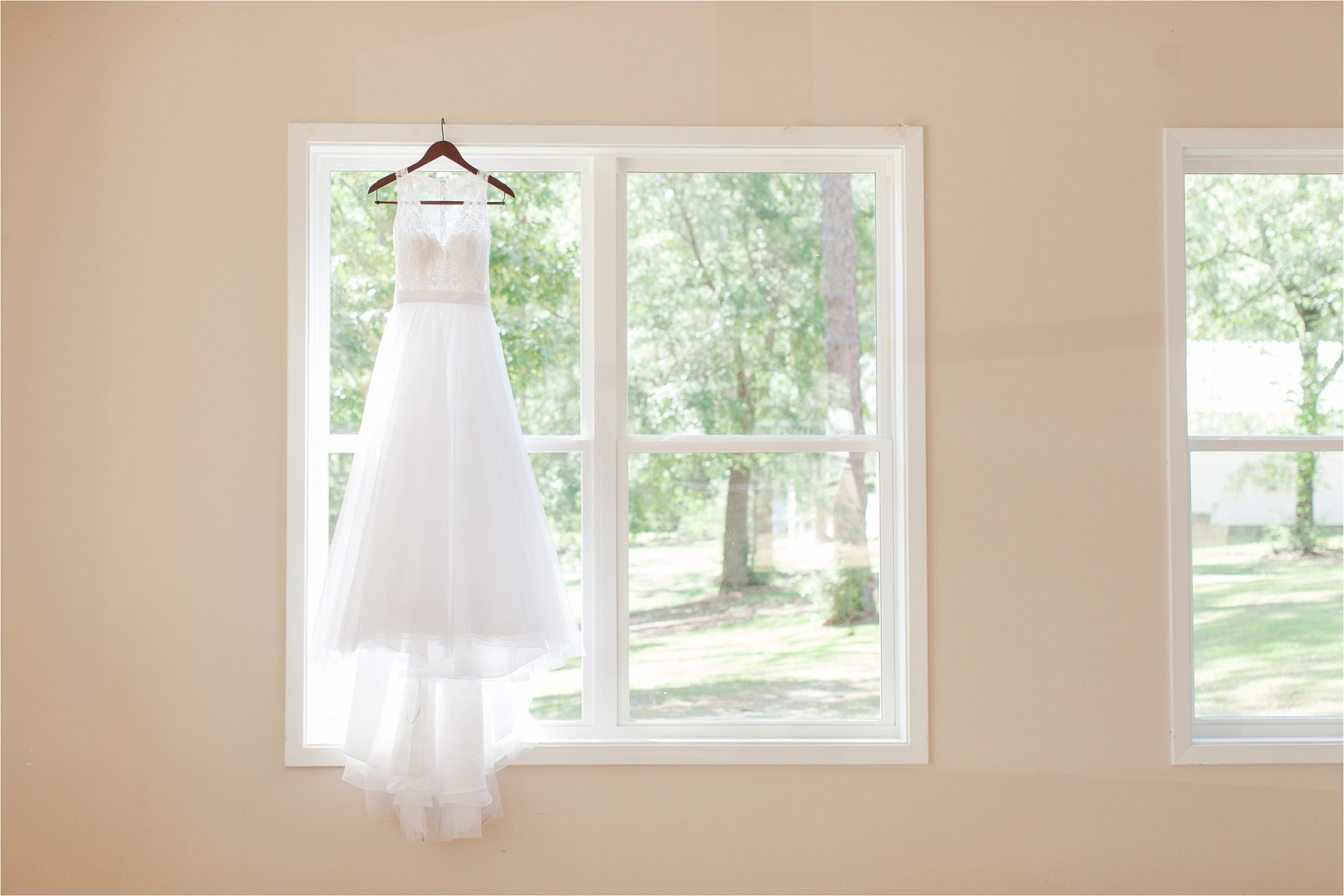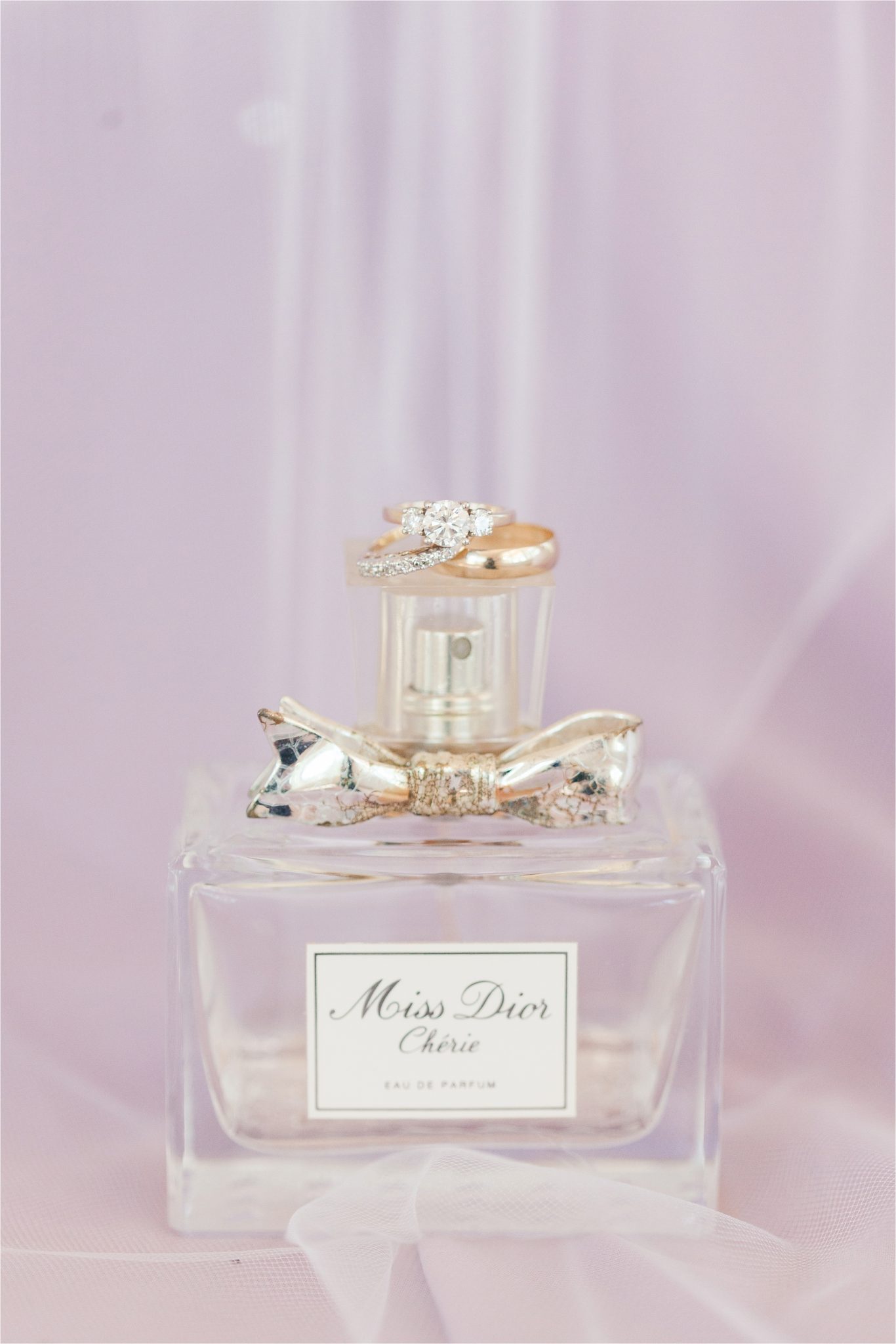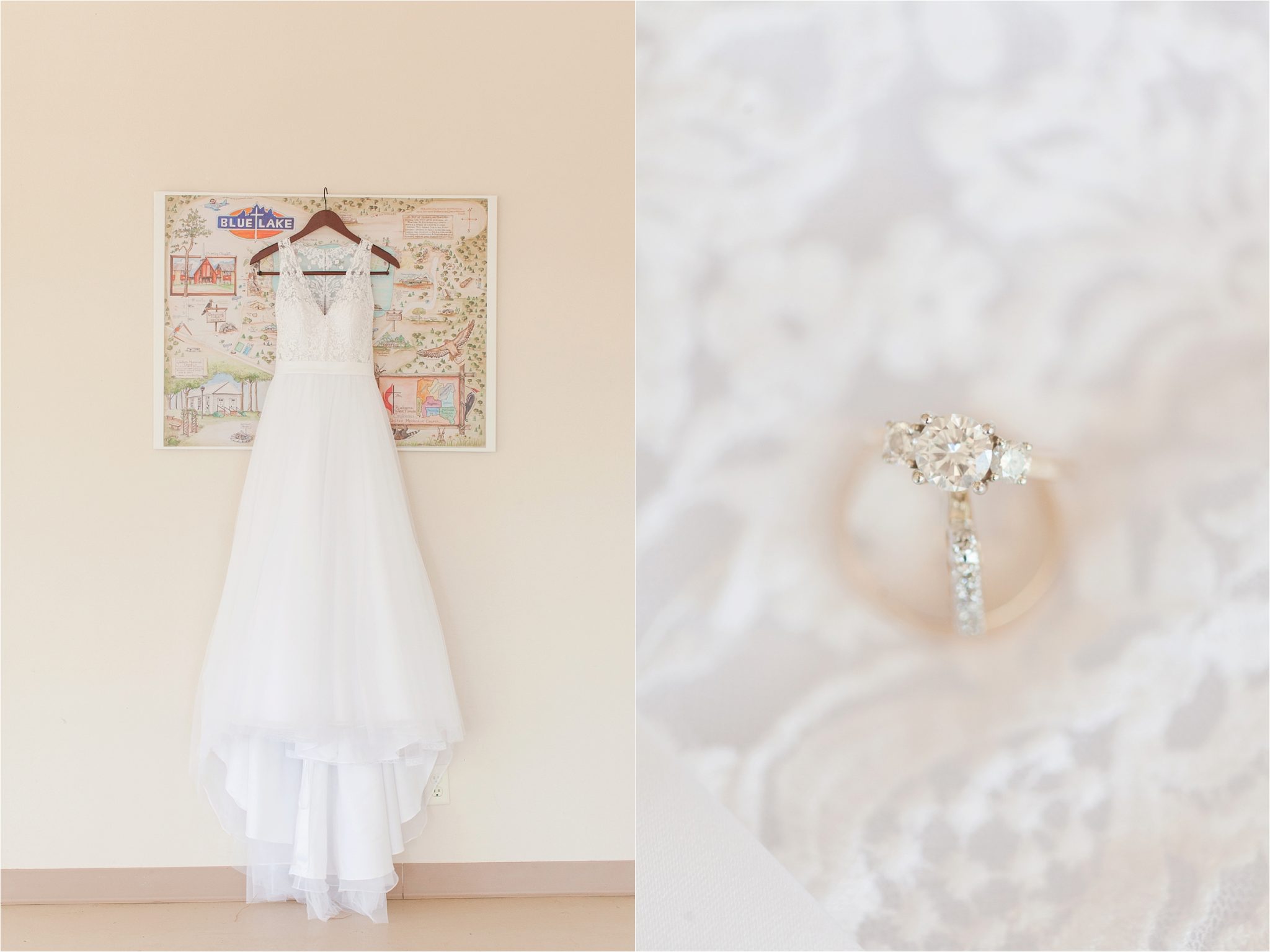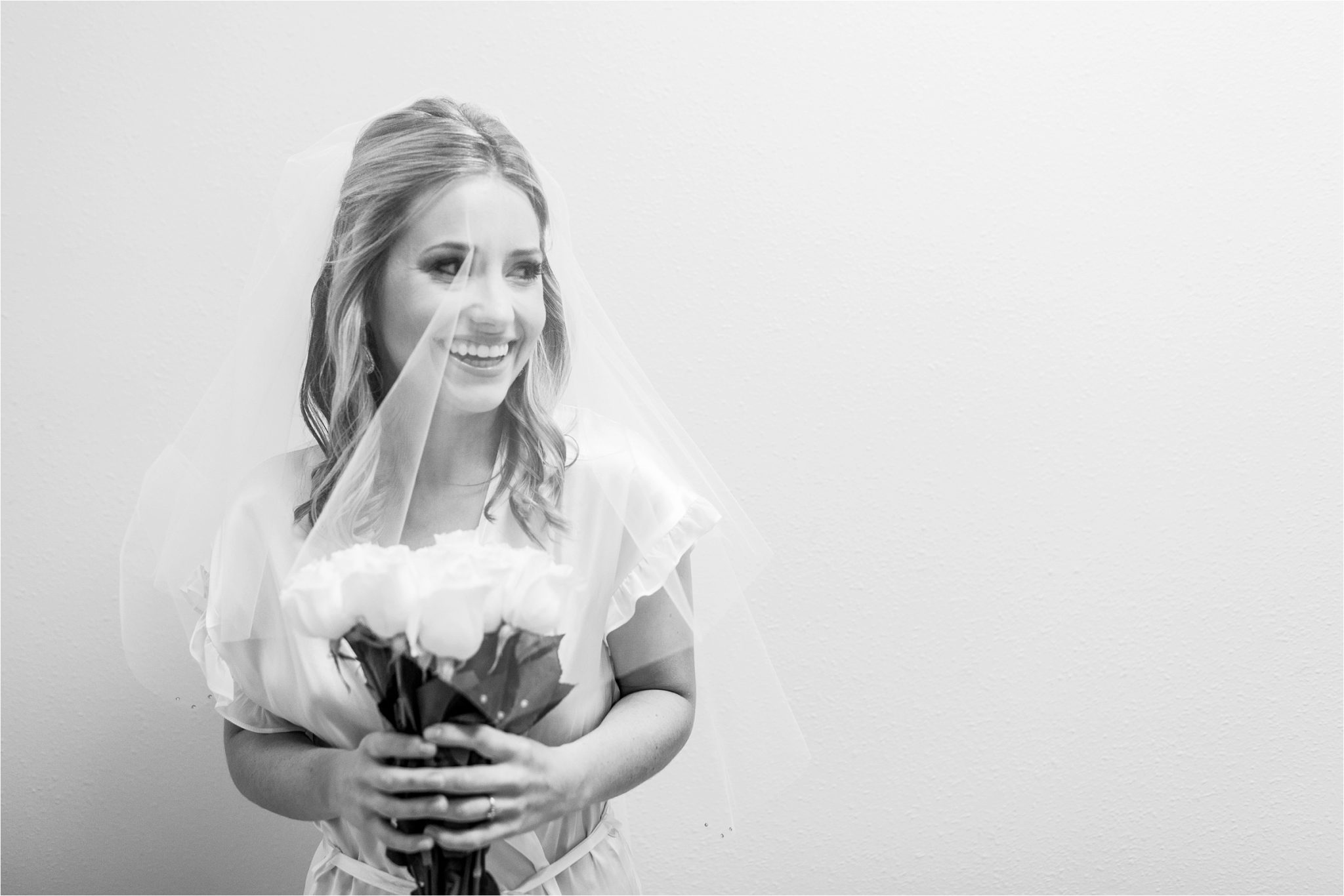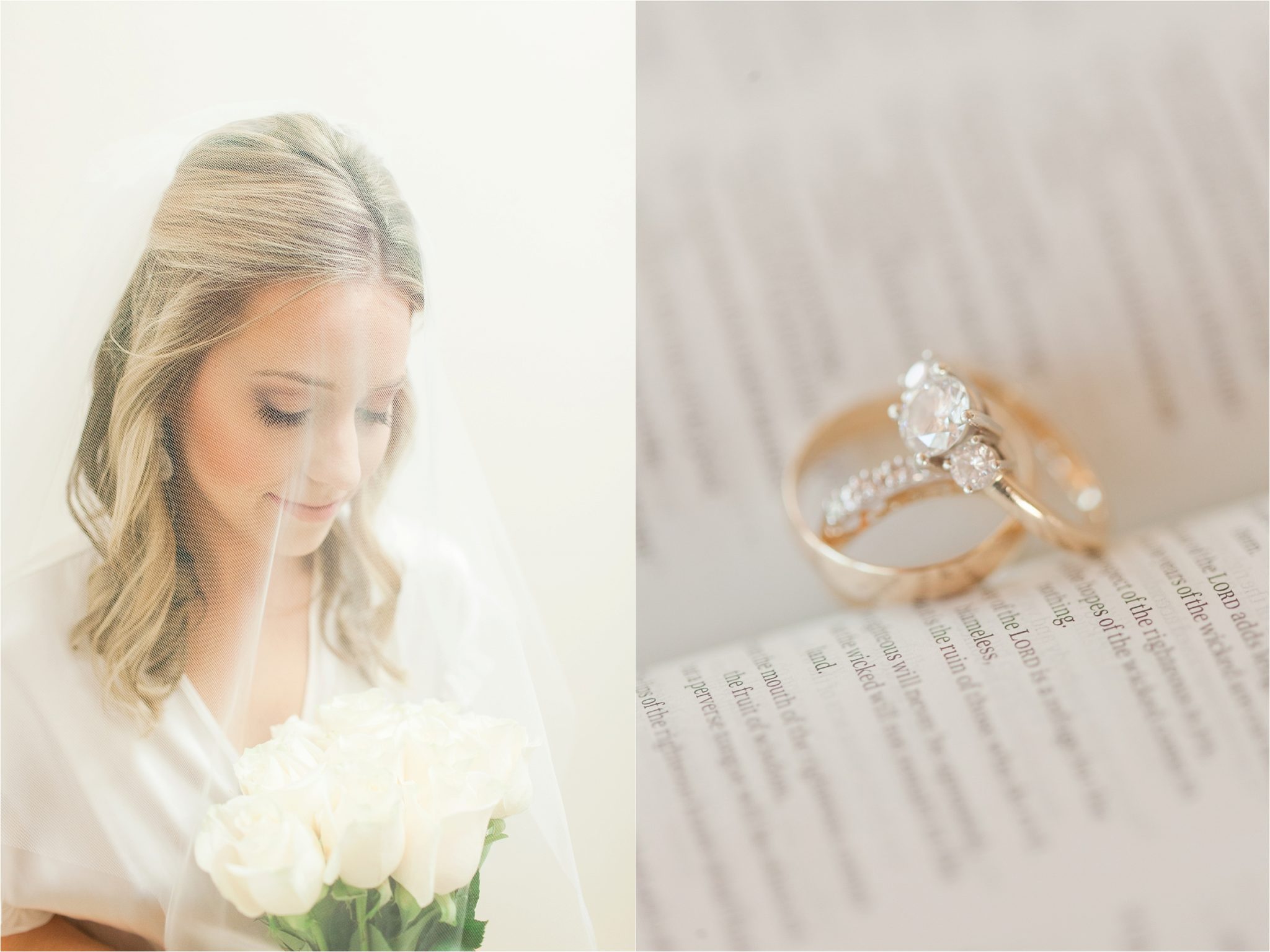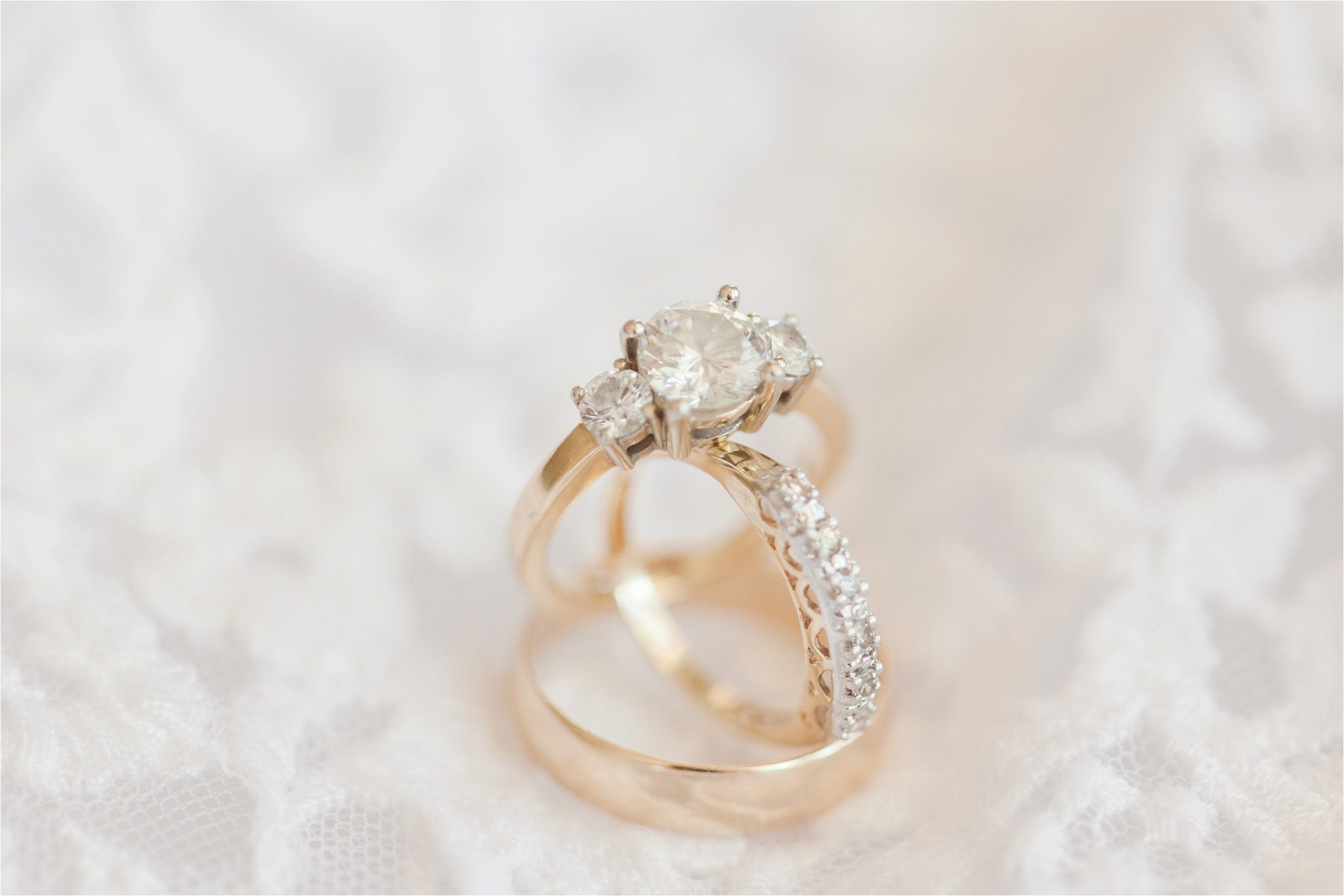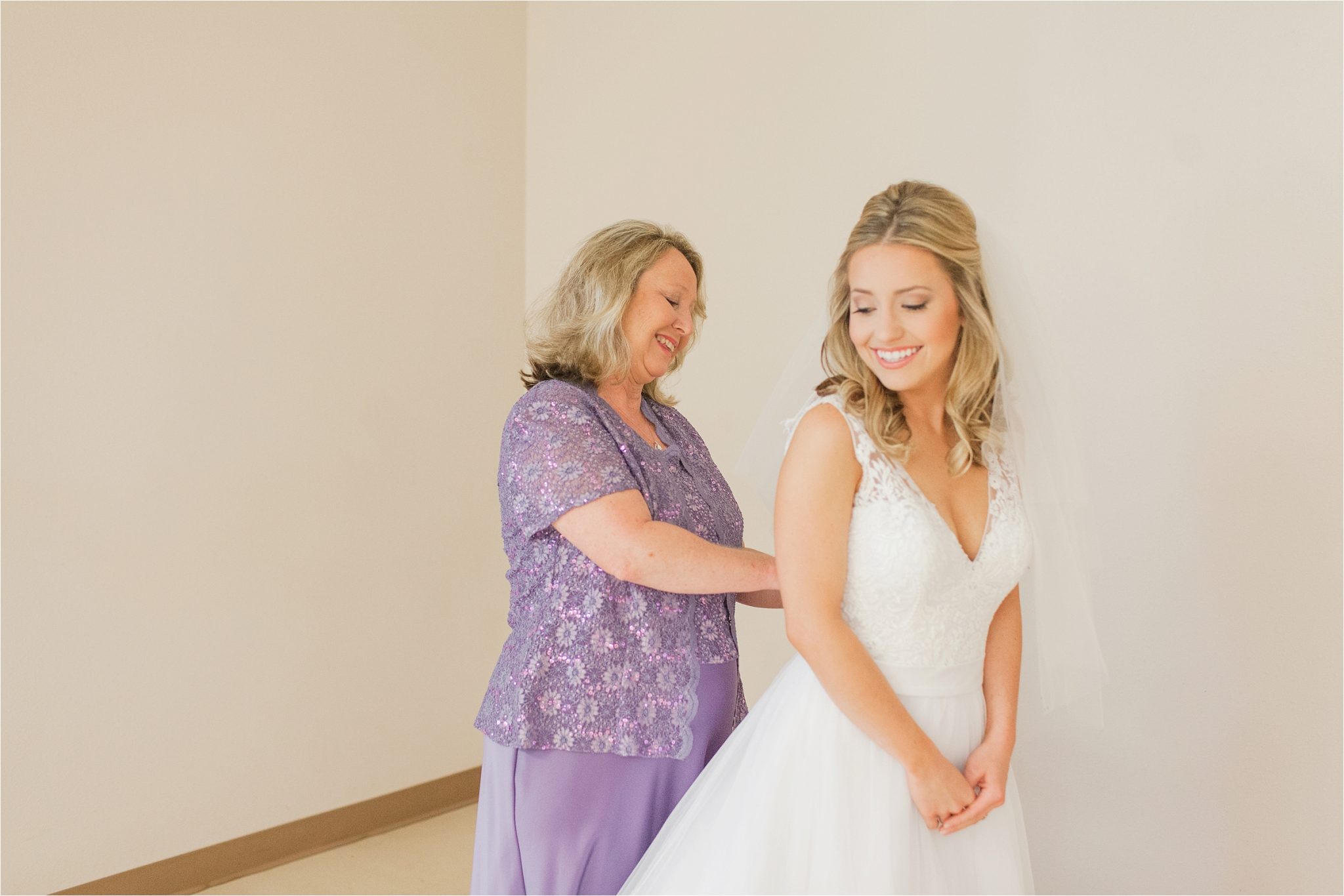 These two love each other so much… it was precious watching them soak in these sweet seconds together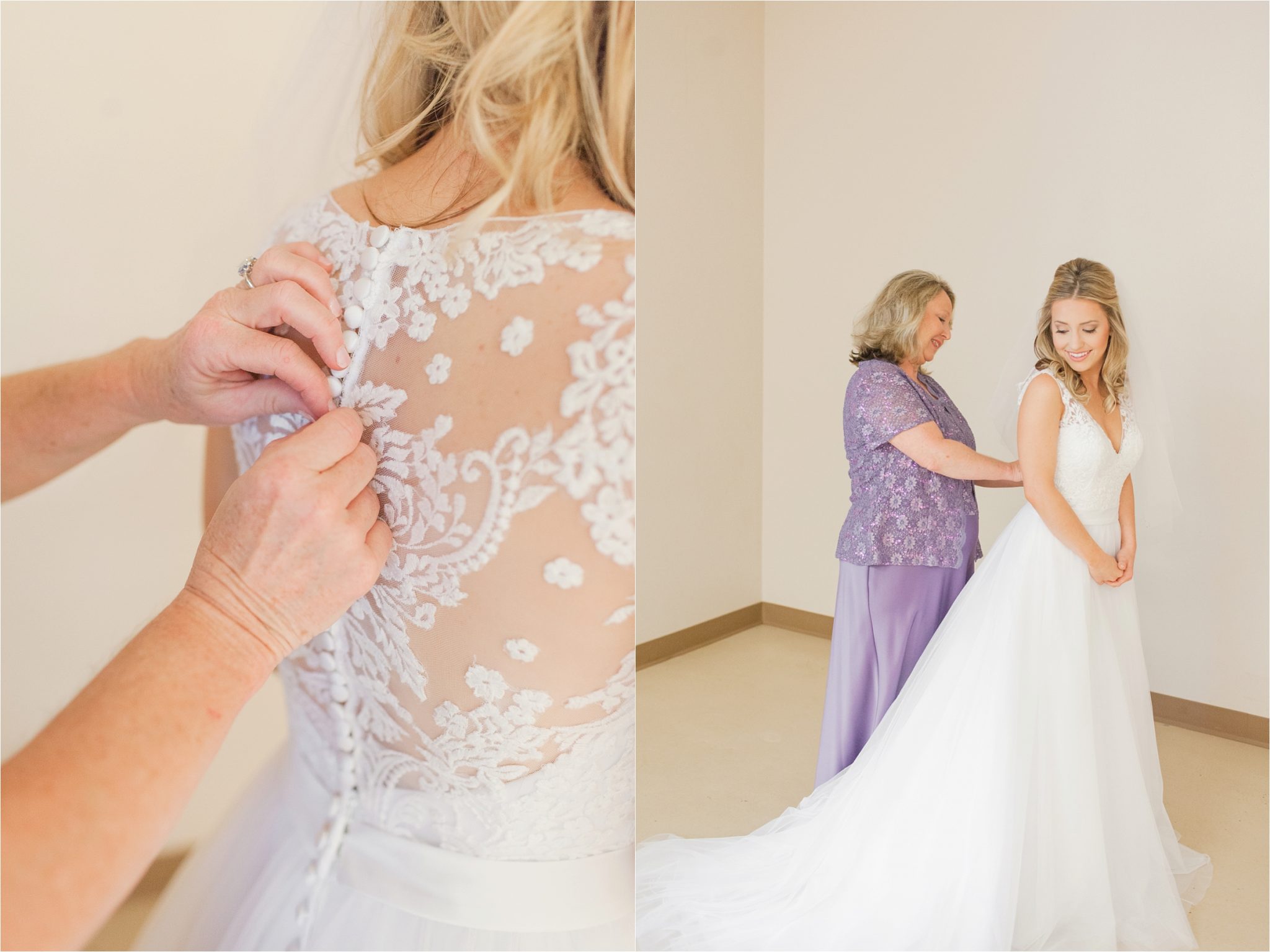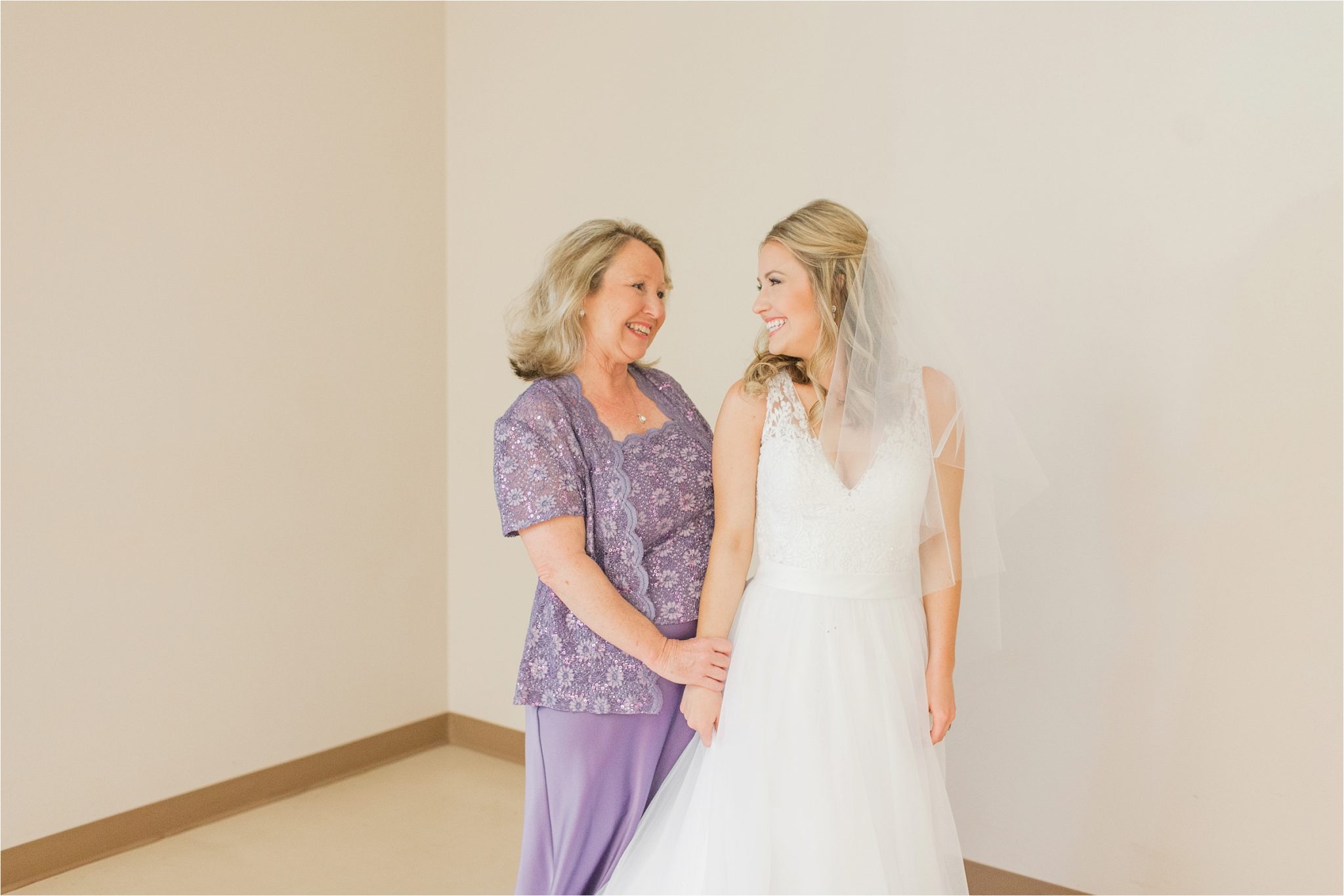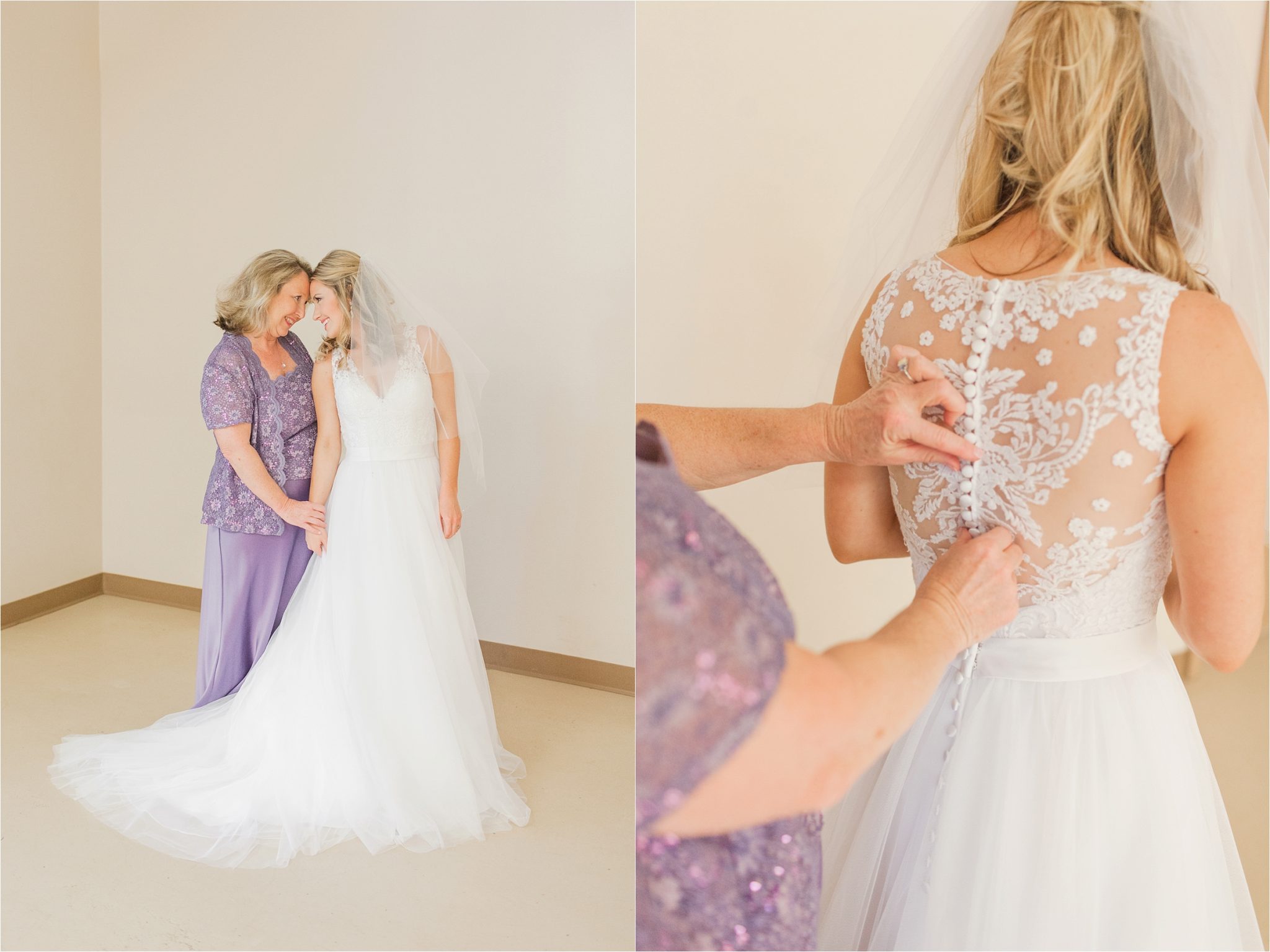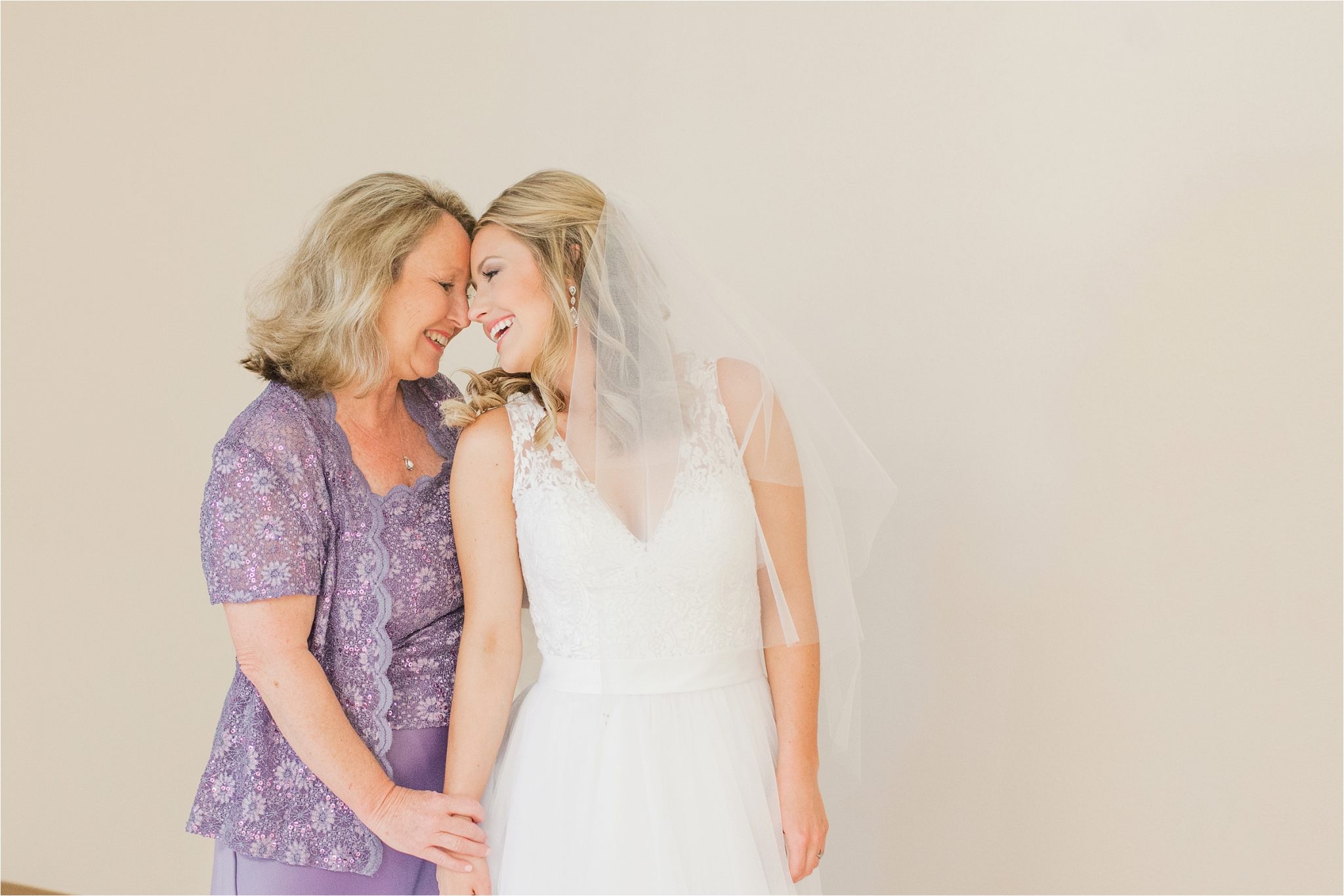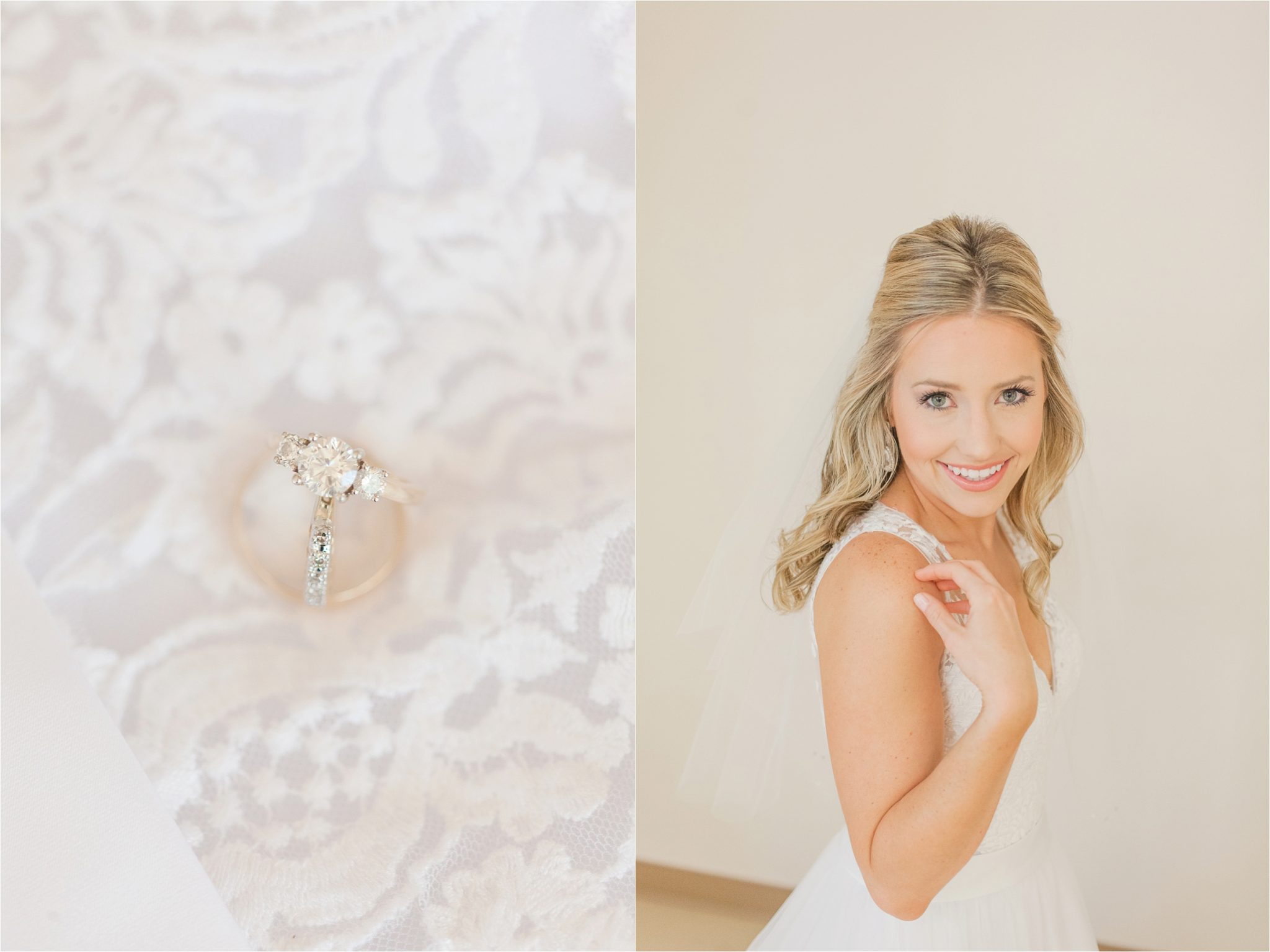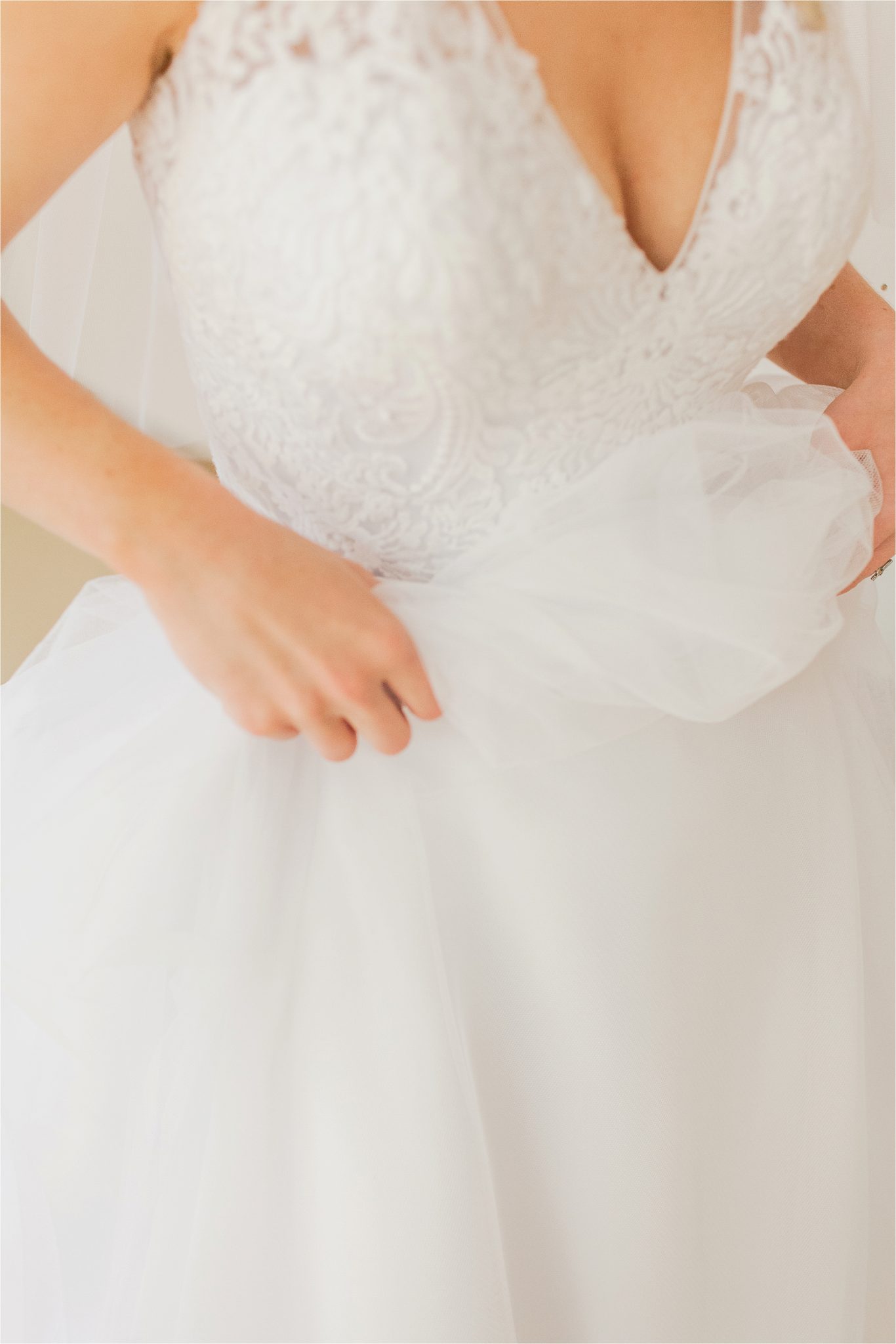 Perry you are radiant!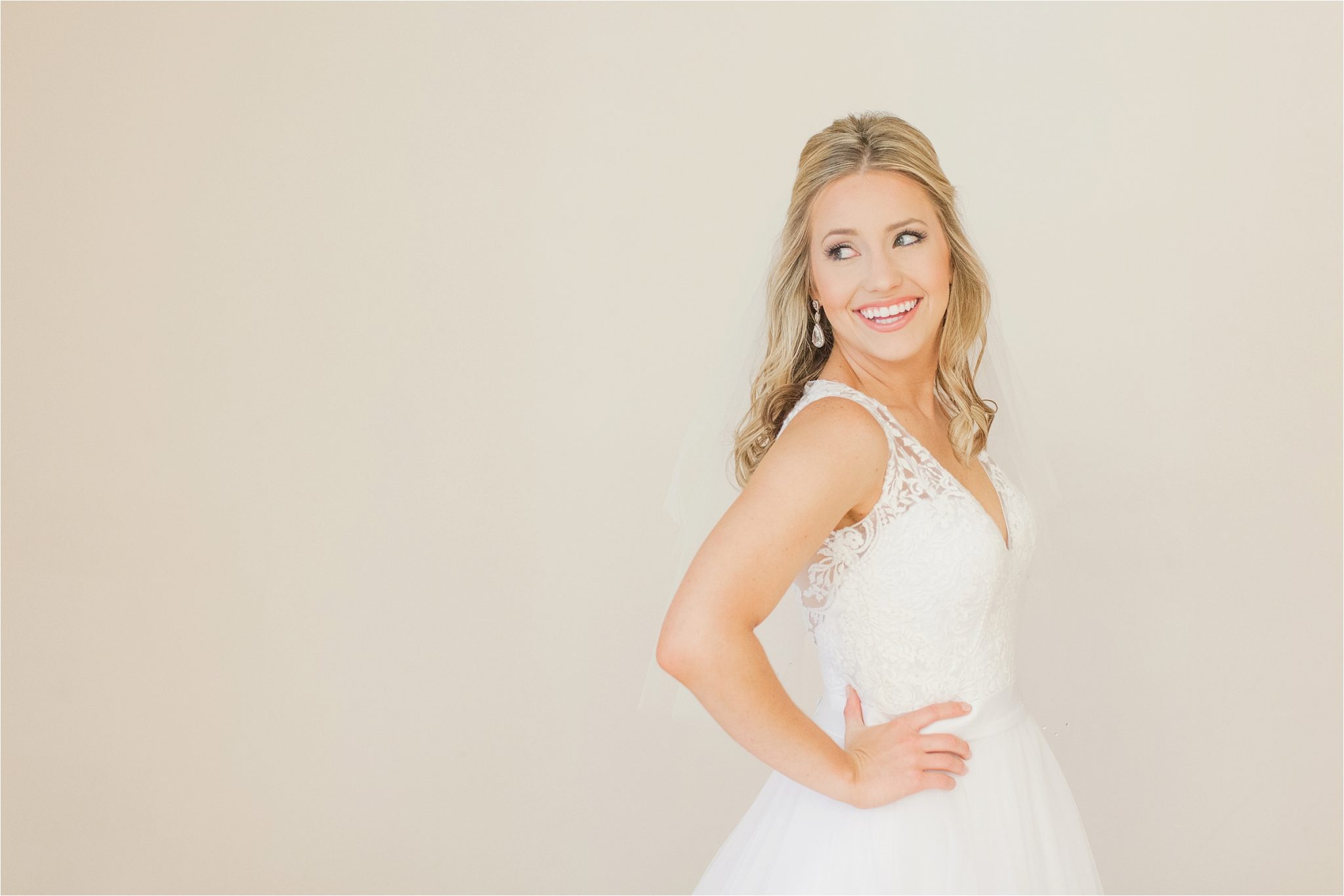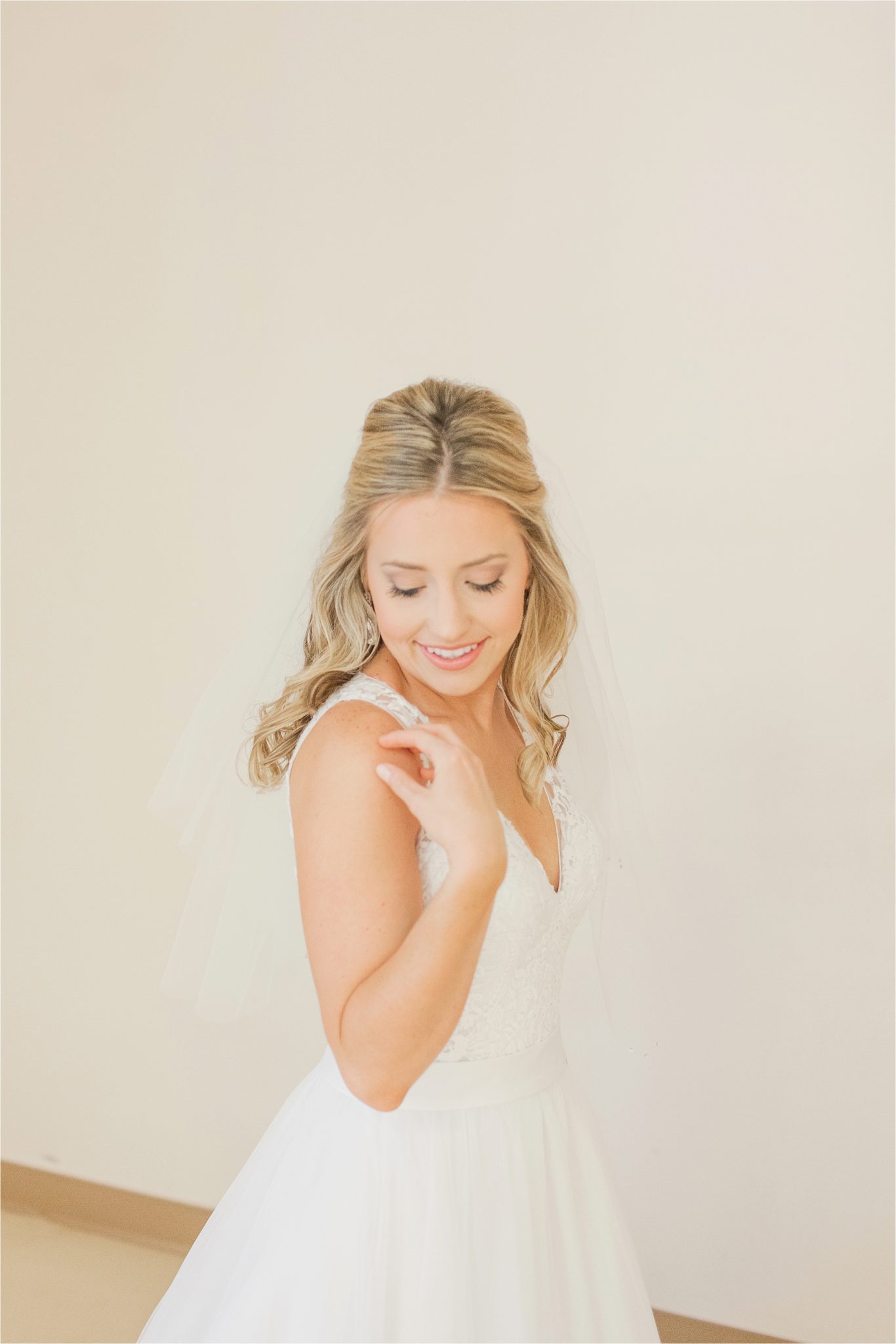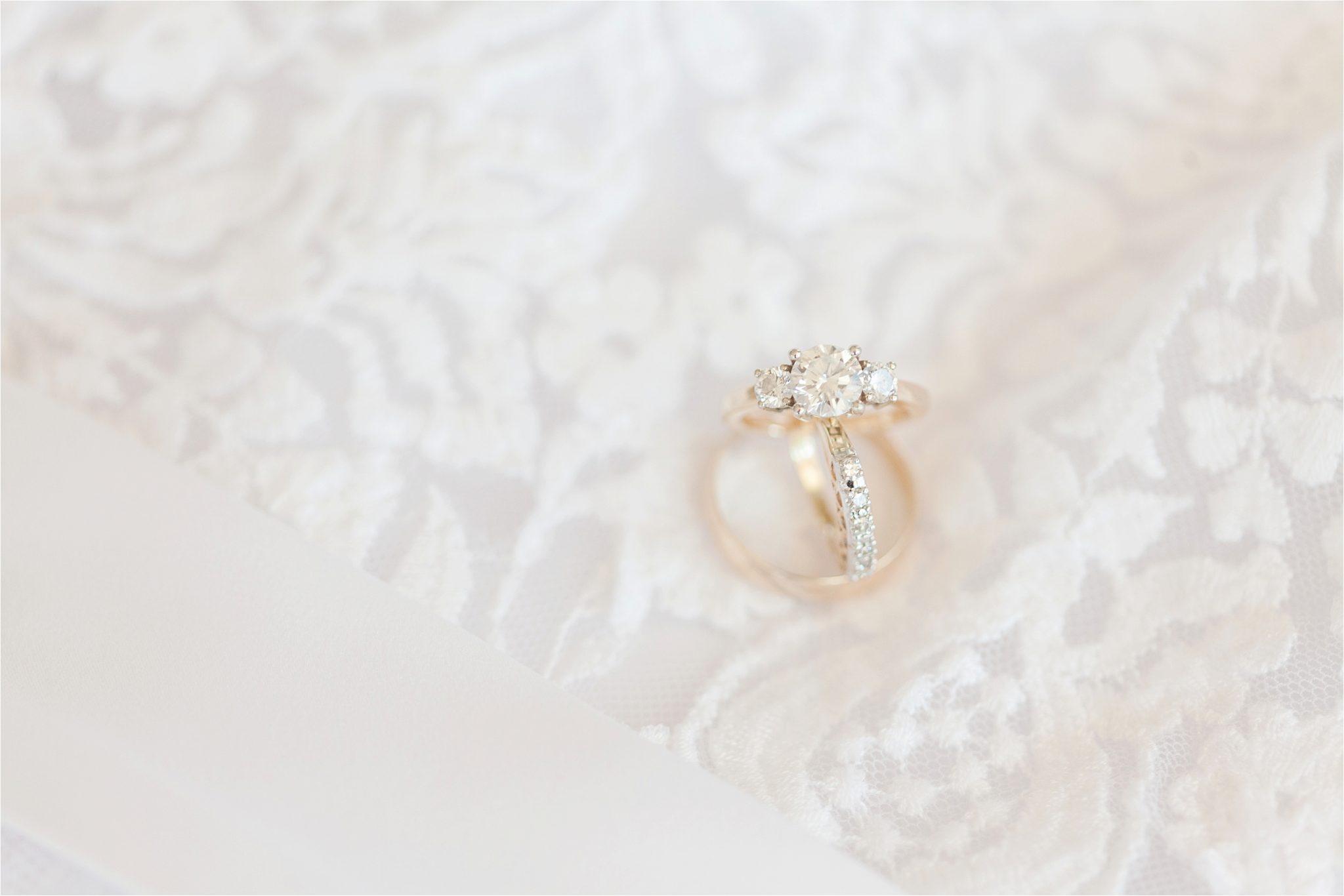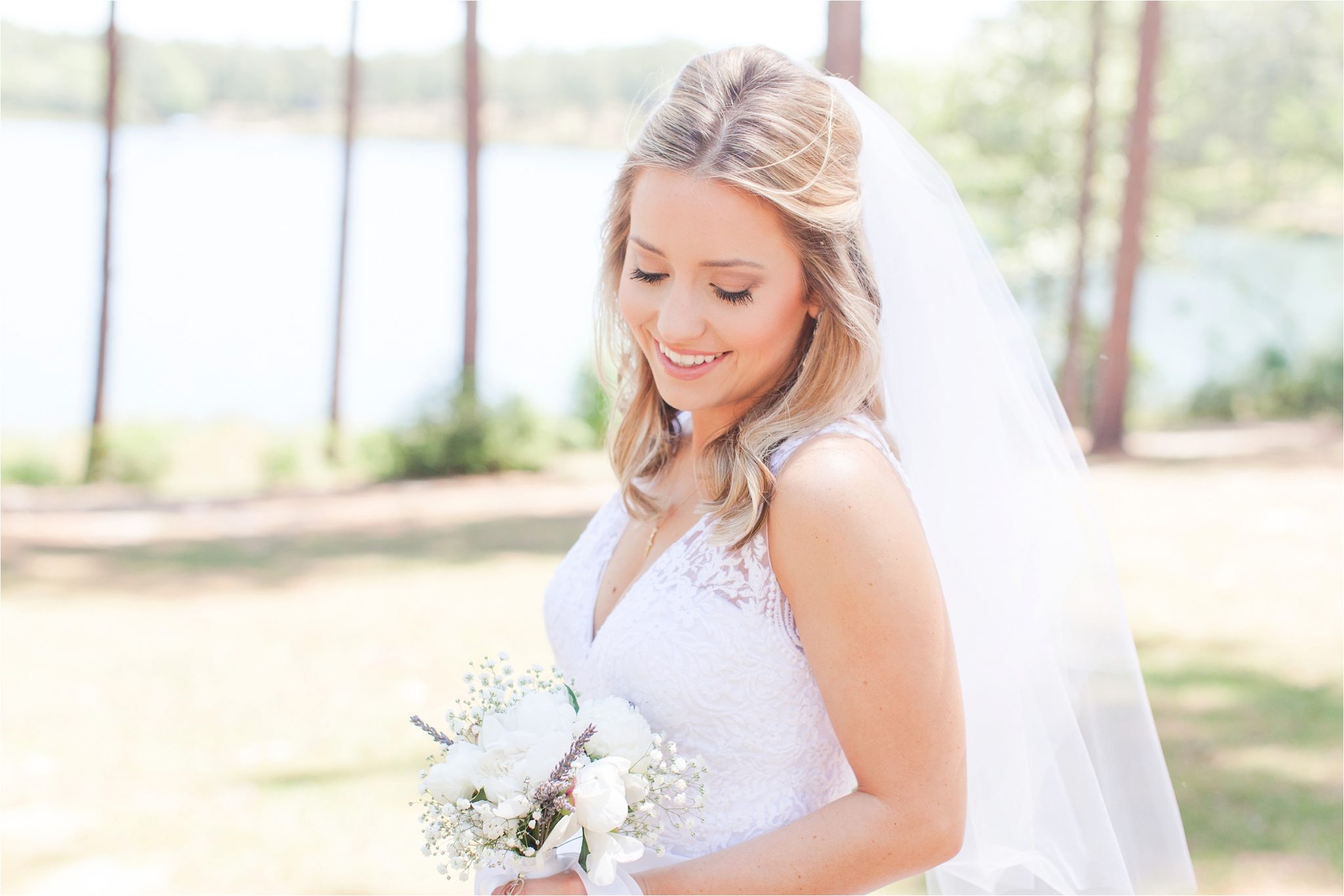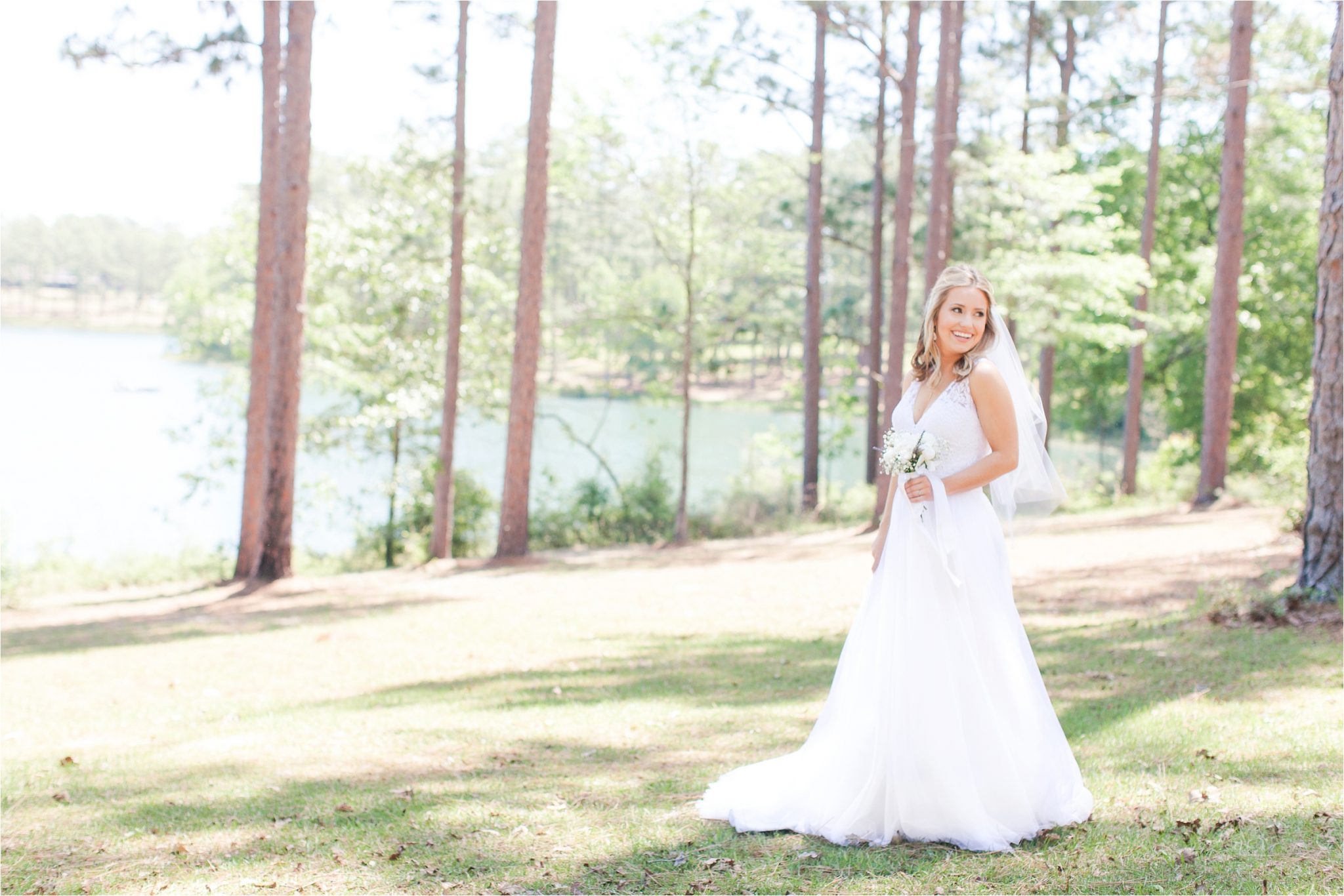 So fun!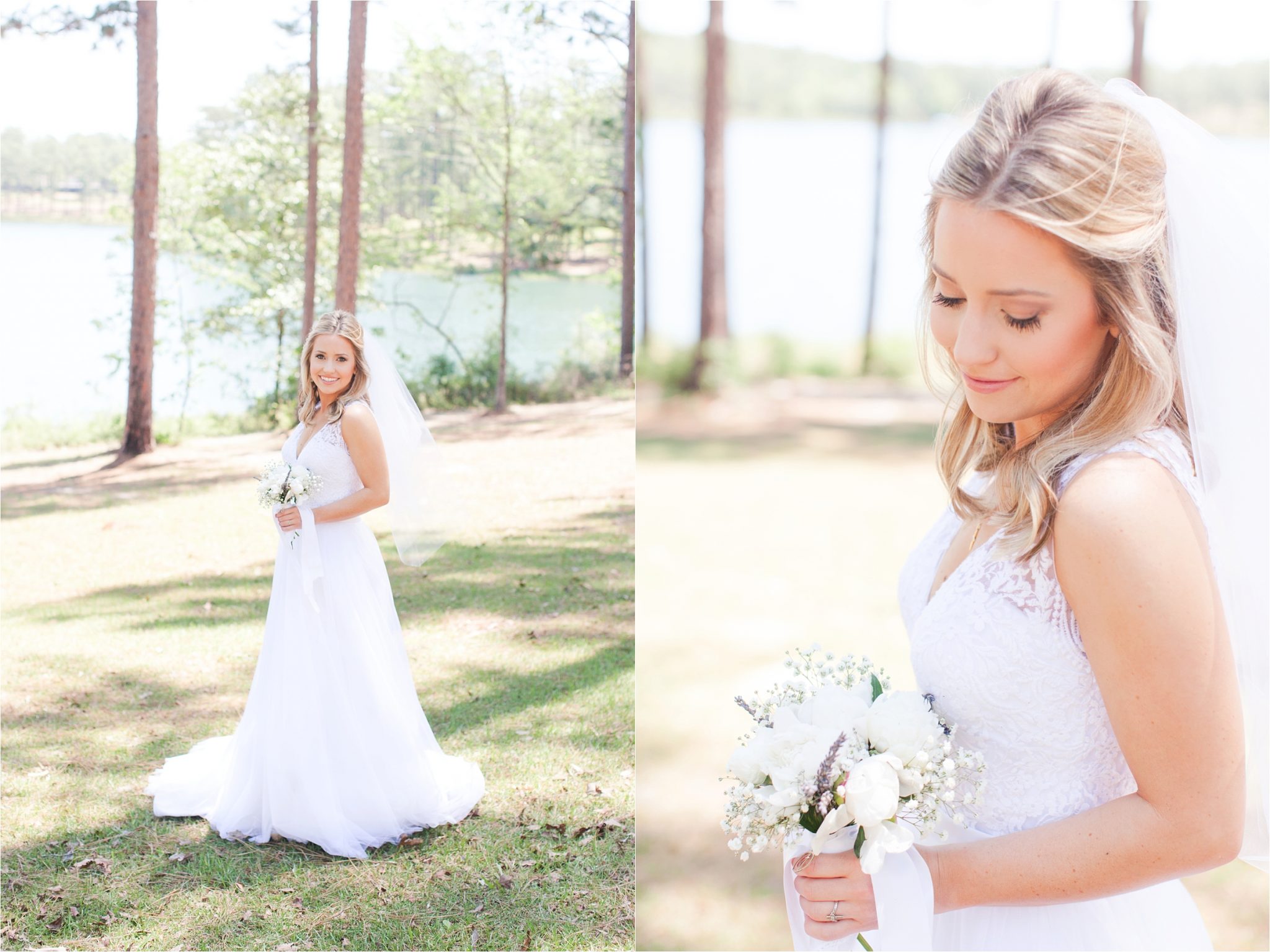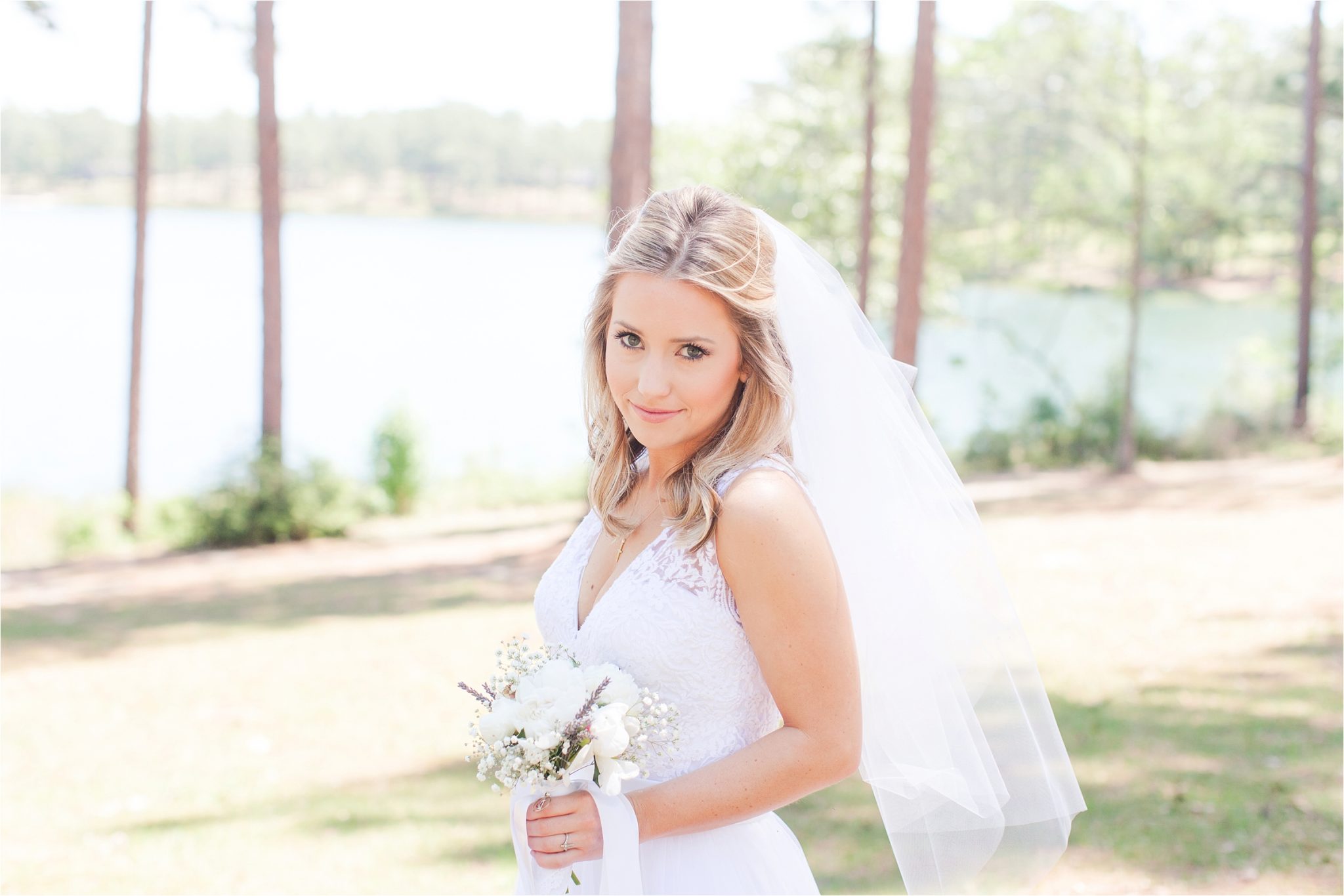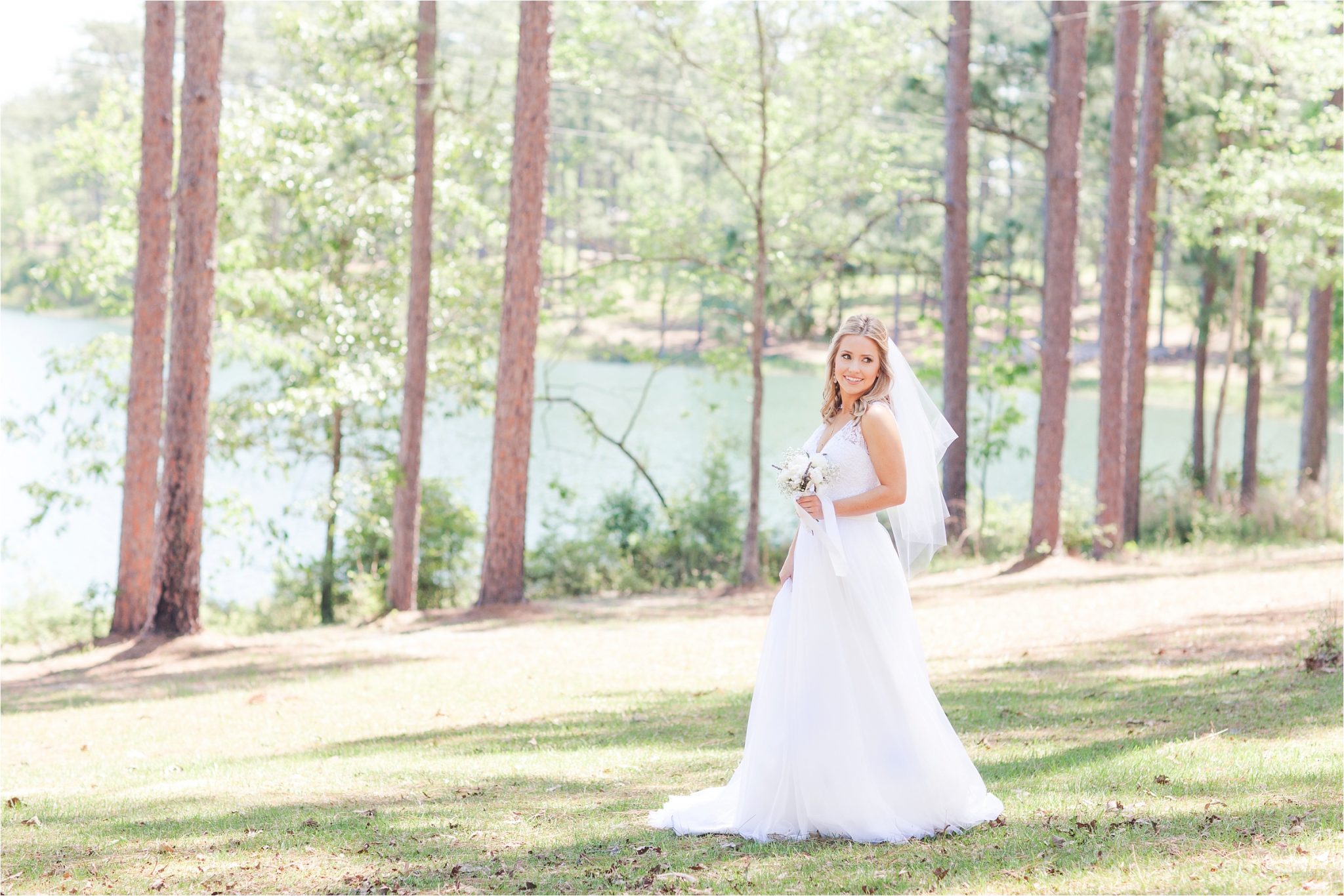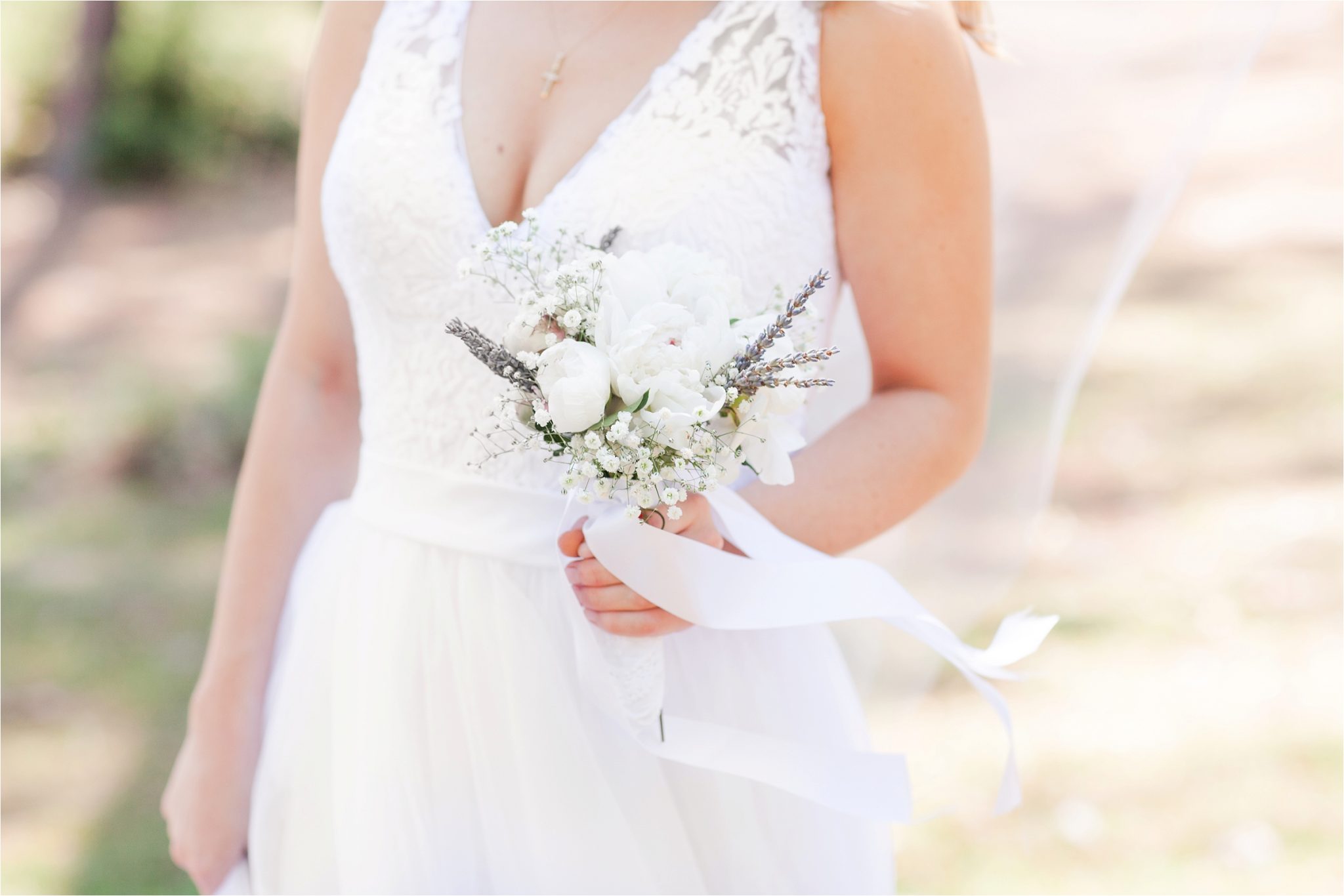 Absolutely stunning!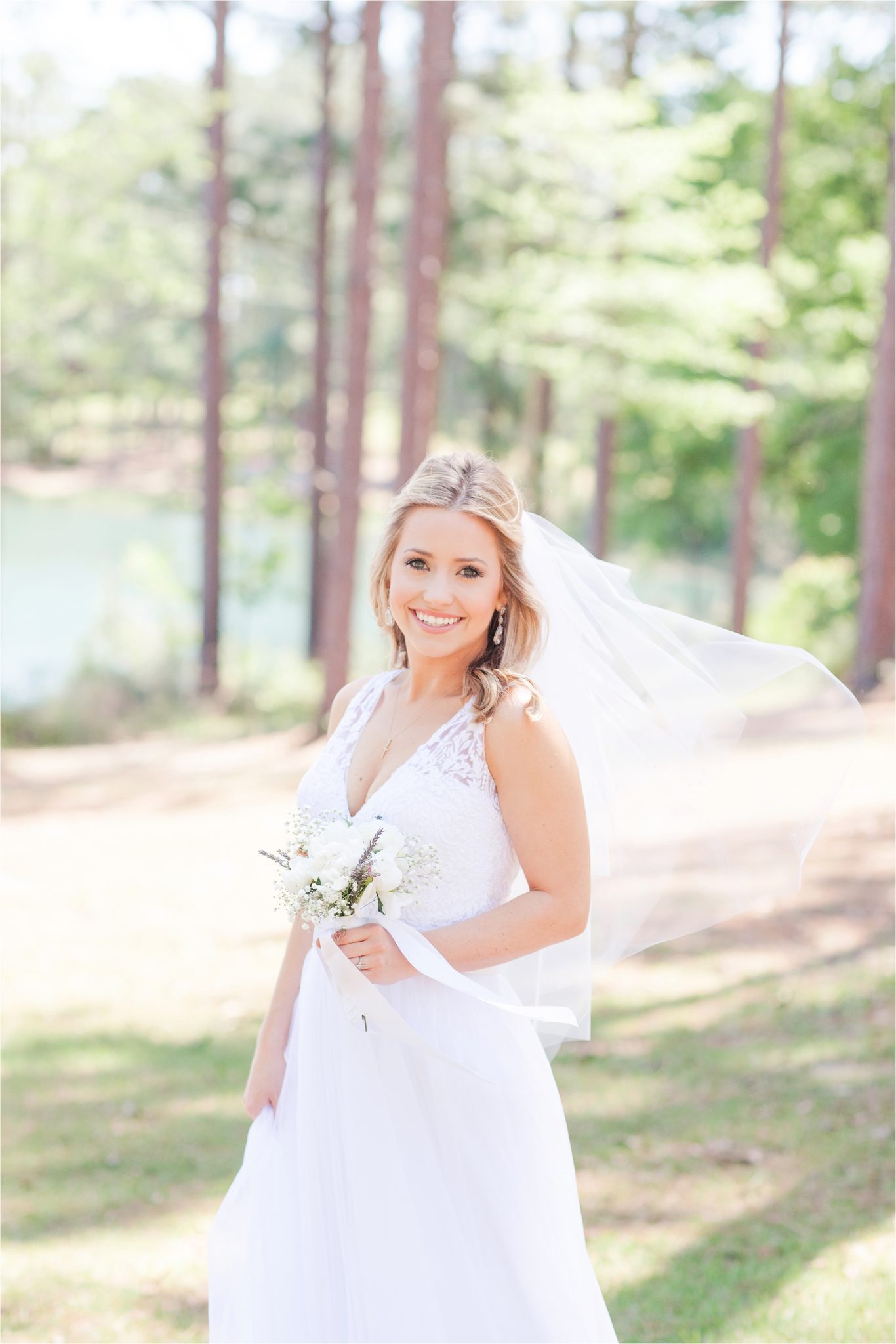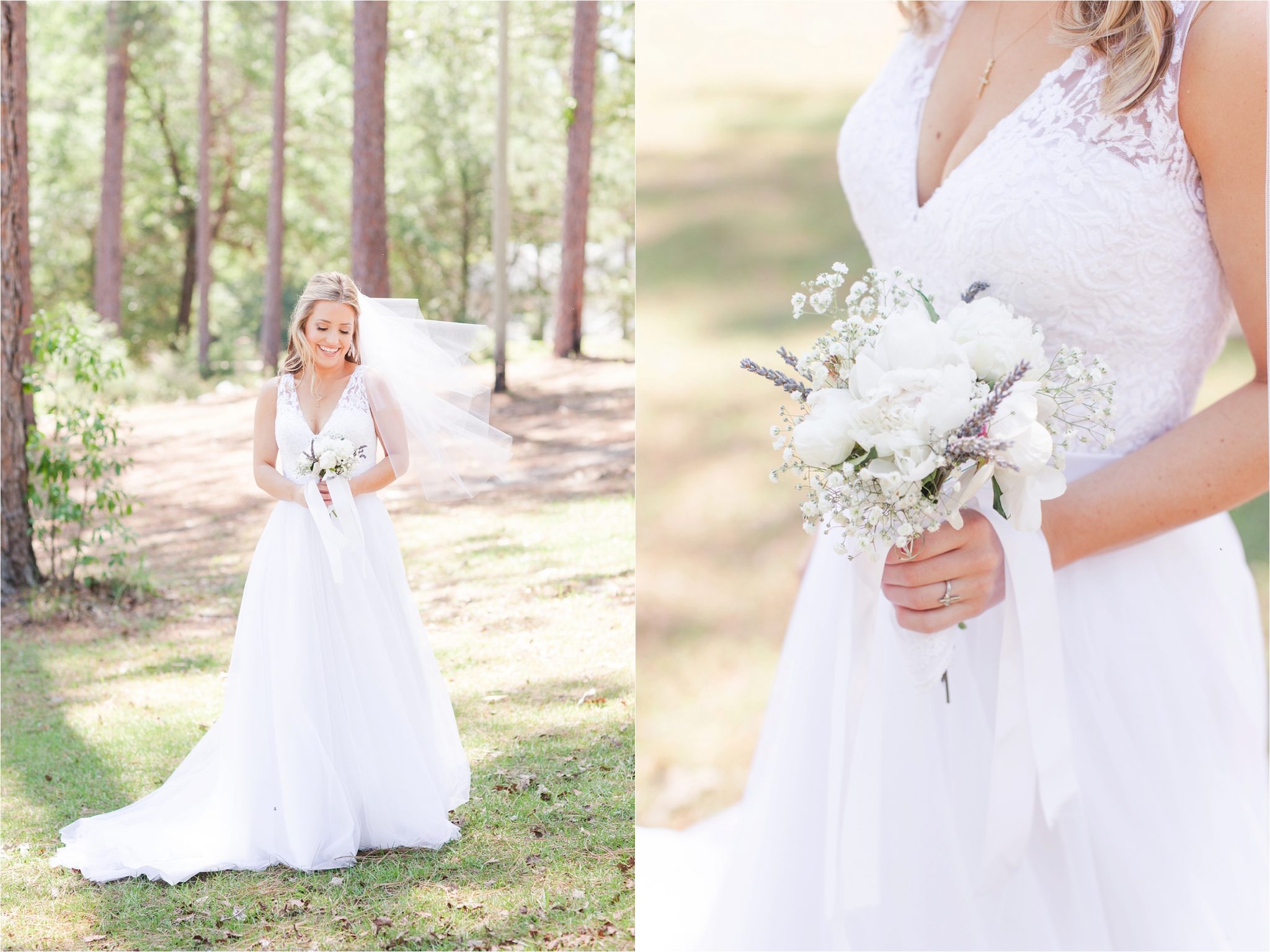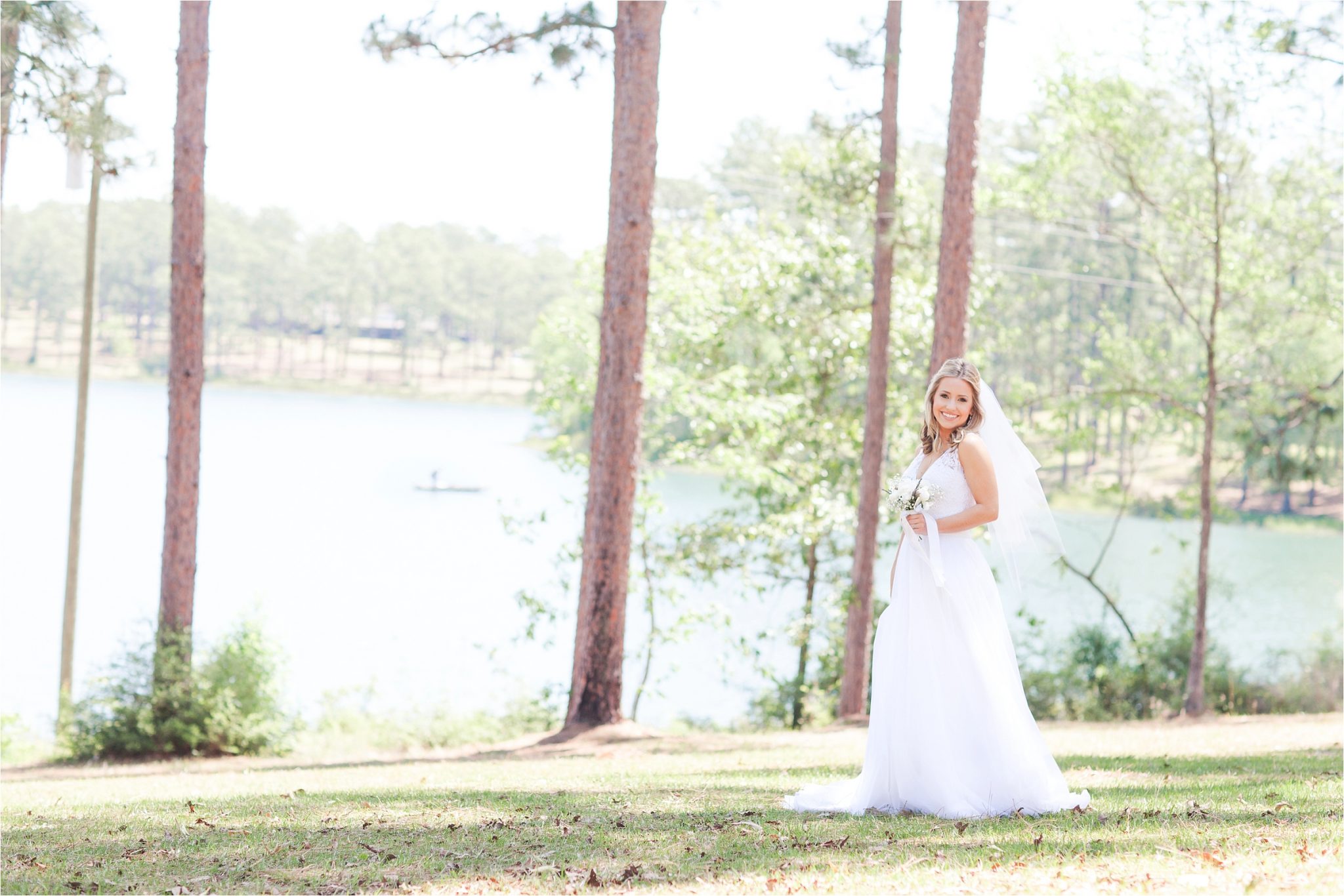 Perry wanted a few "First Looks" on her wedding day.  The first, was with her brother, Bo!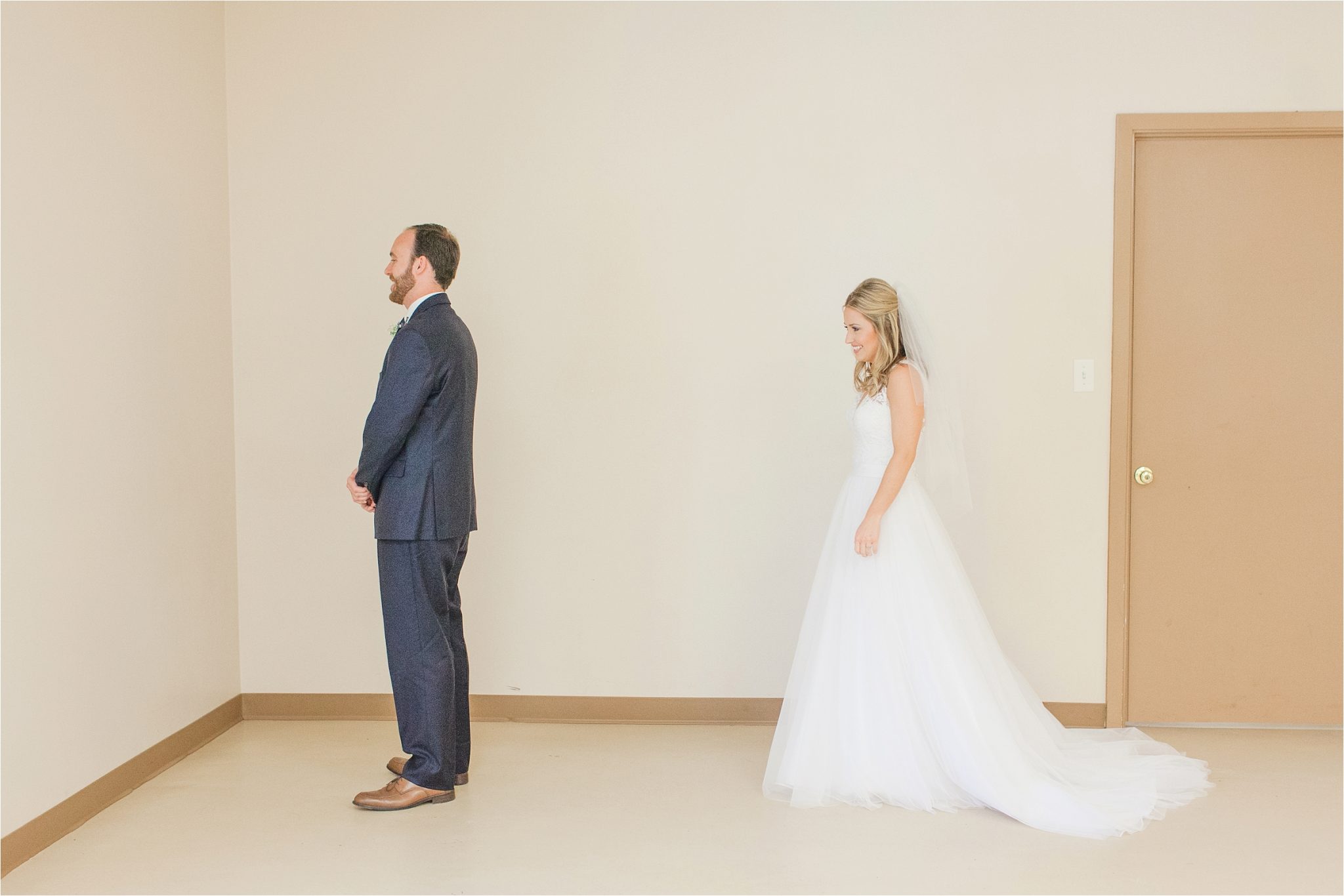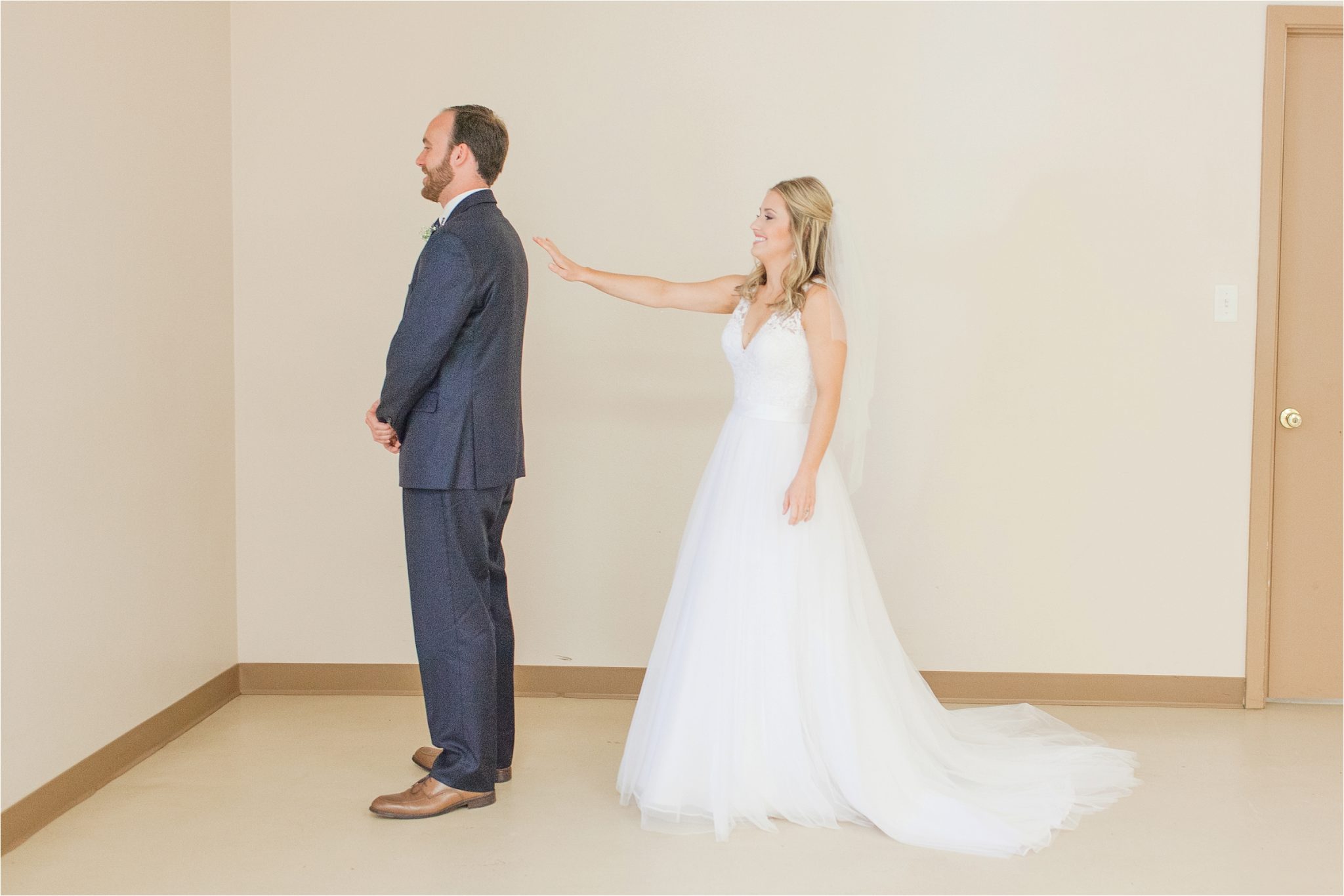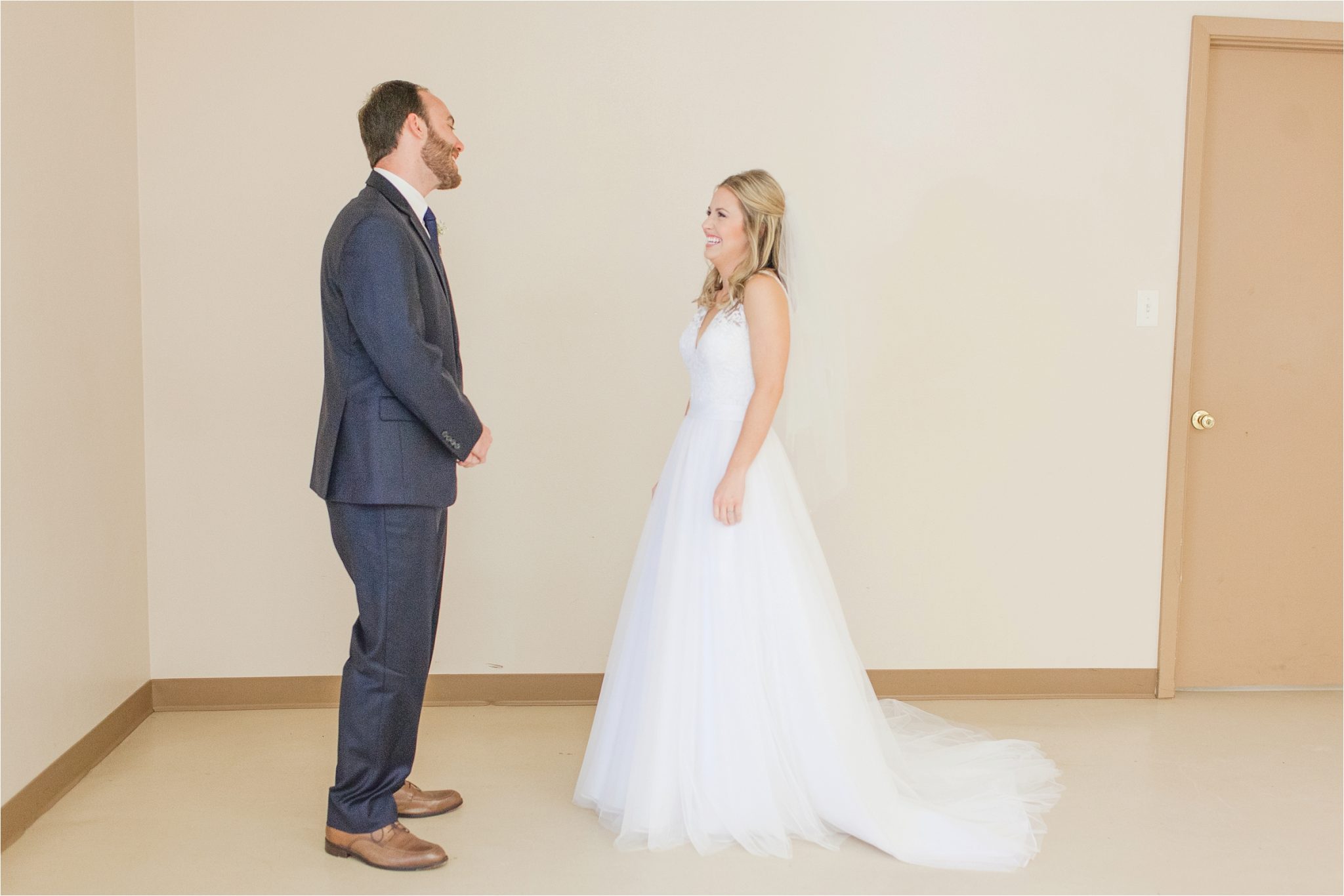 Sibling love!!  He even got her a little gift!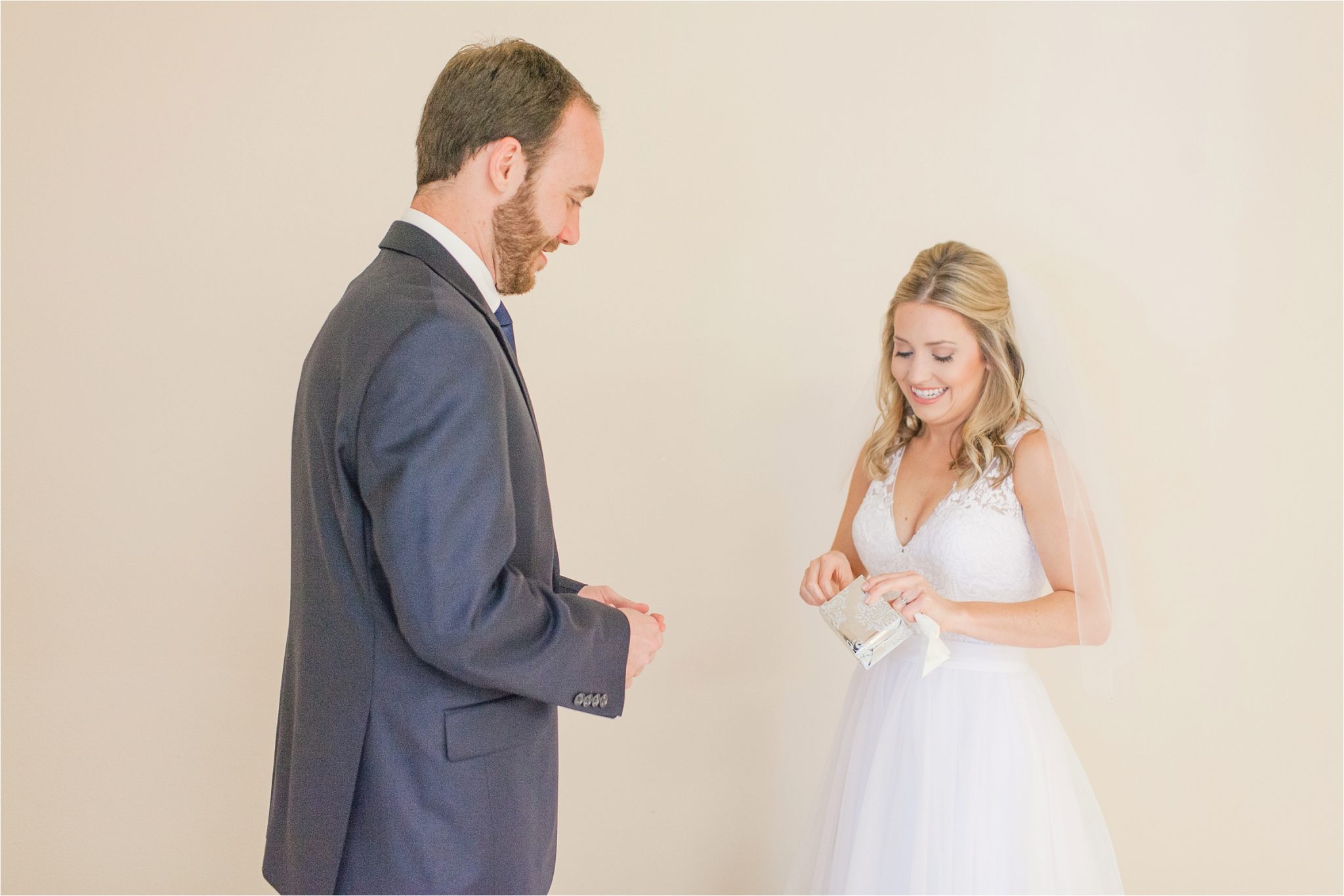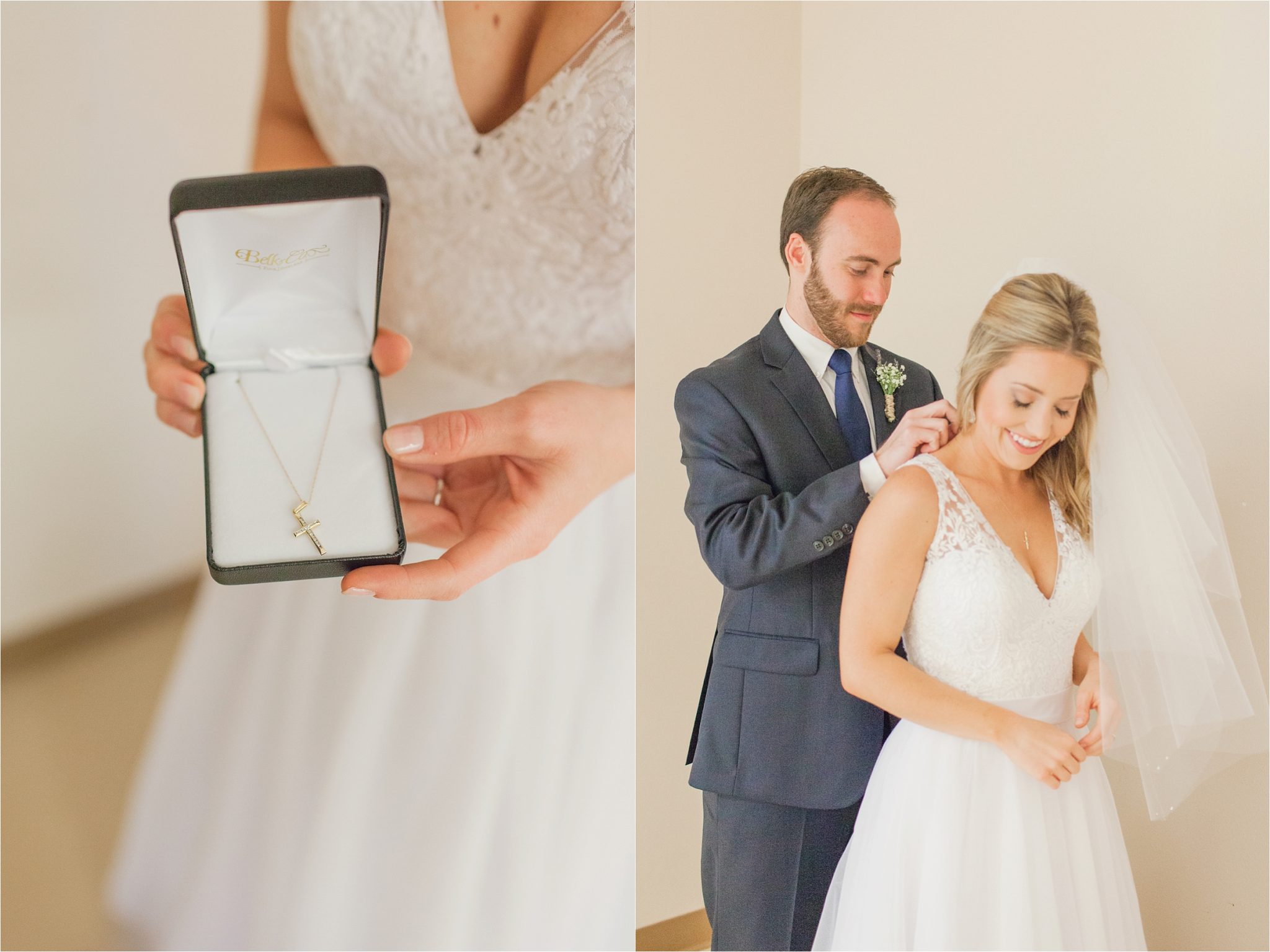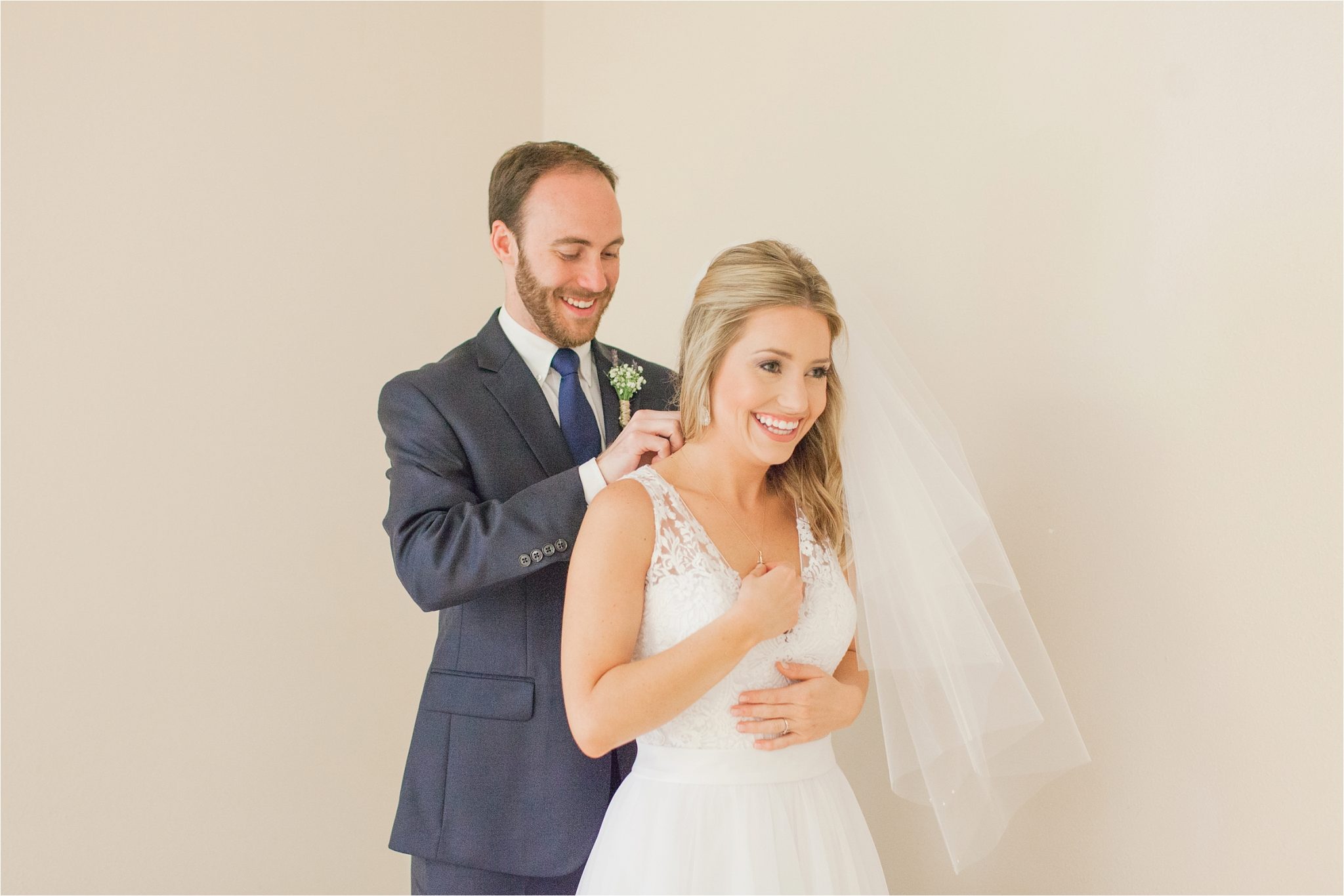 The second "First Look" was with Perry and her bridesmaids!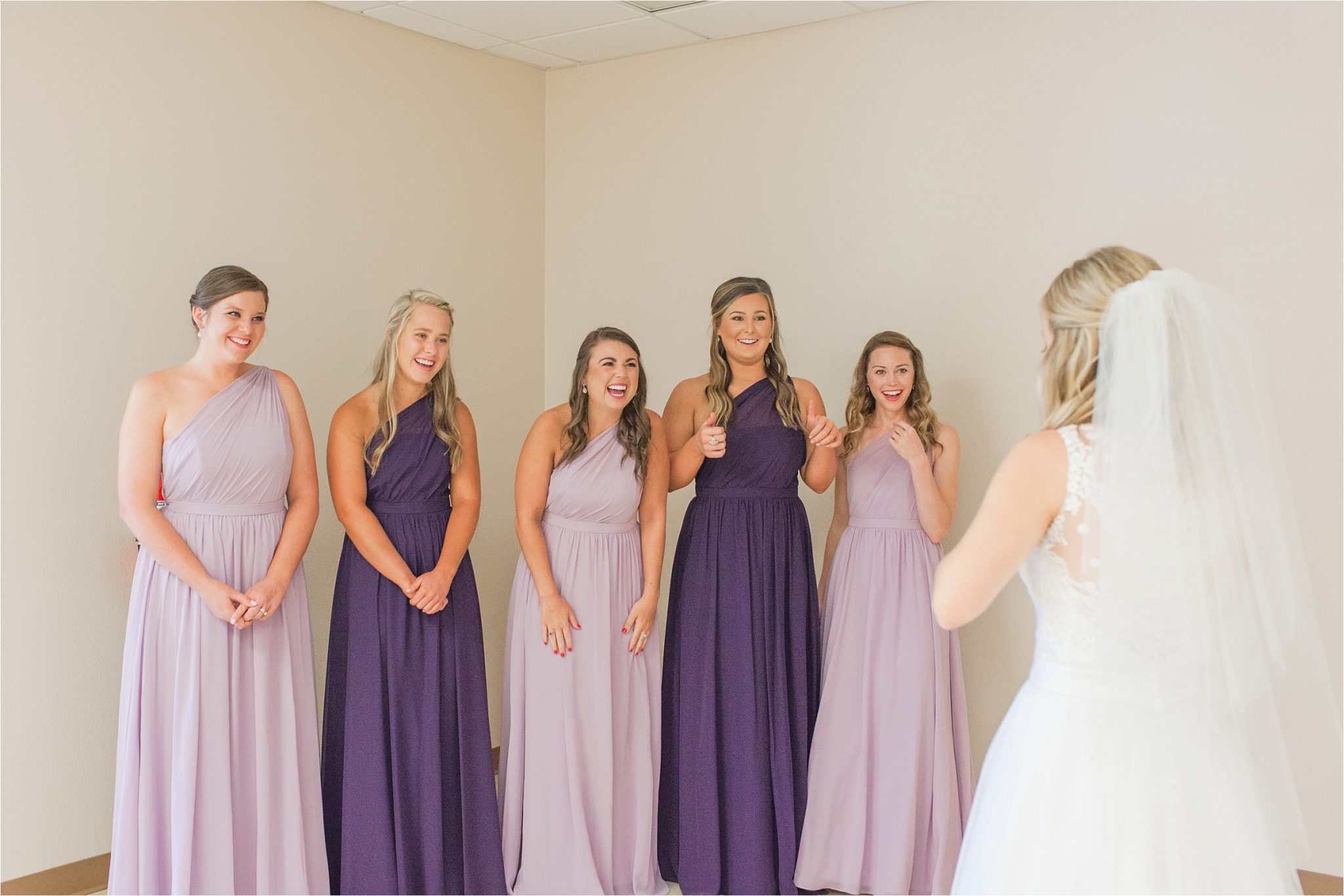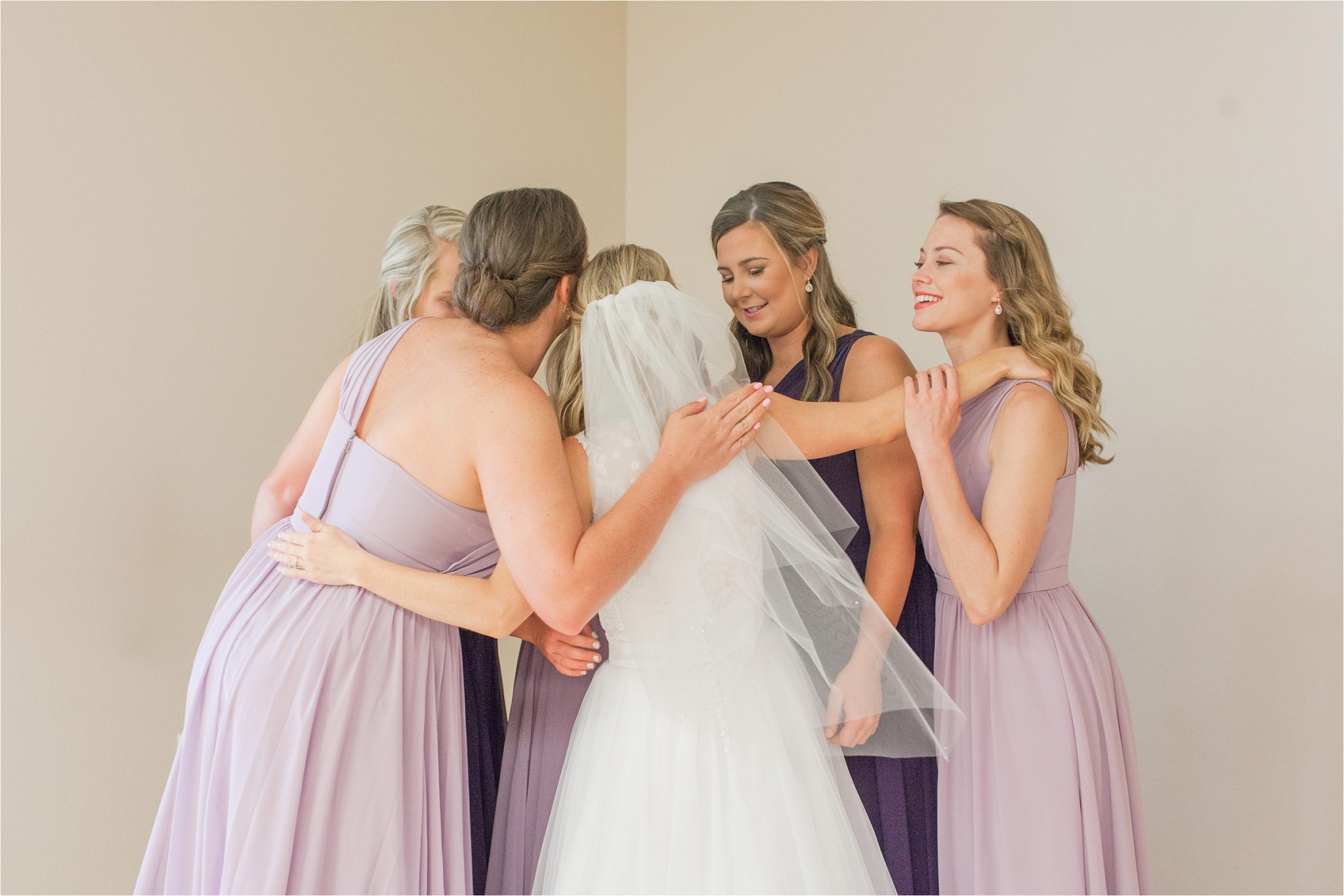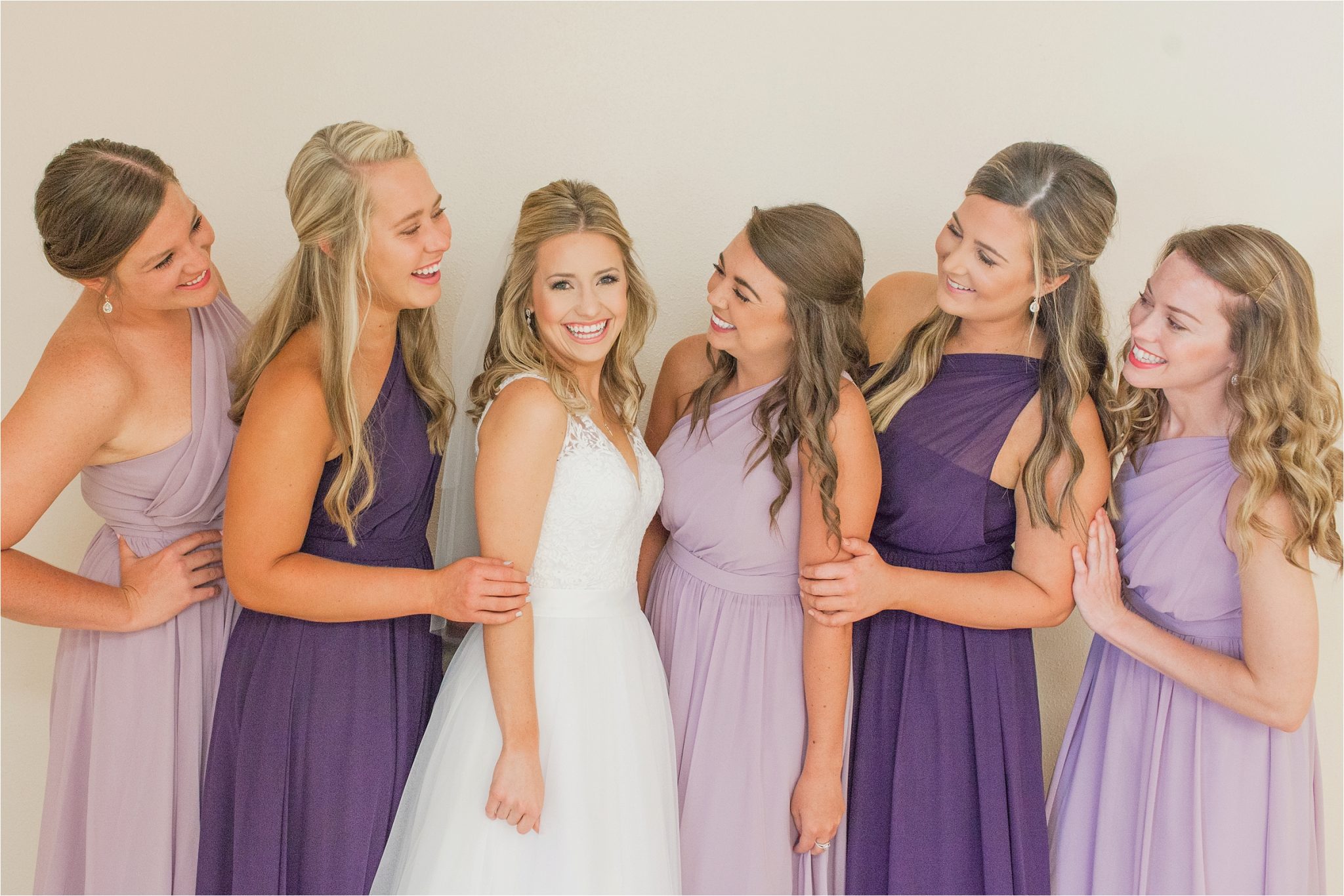 These girls were SO sweet!!!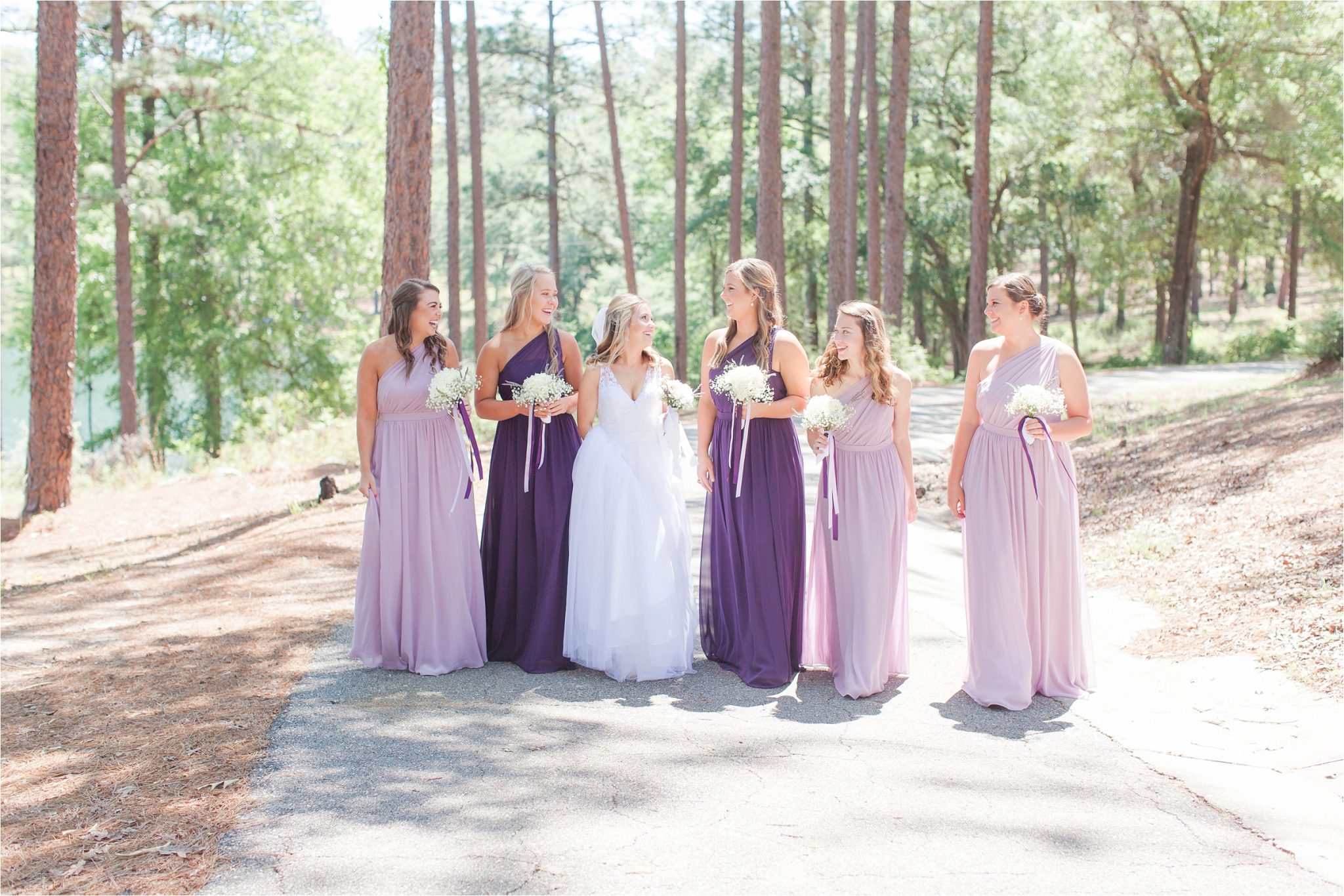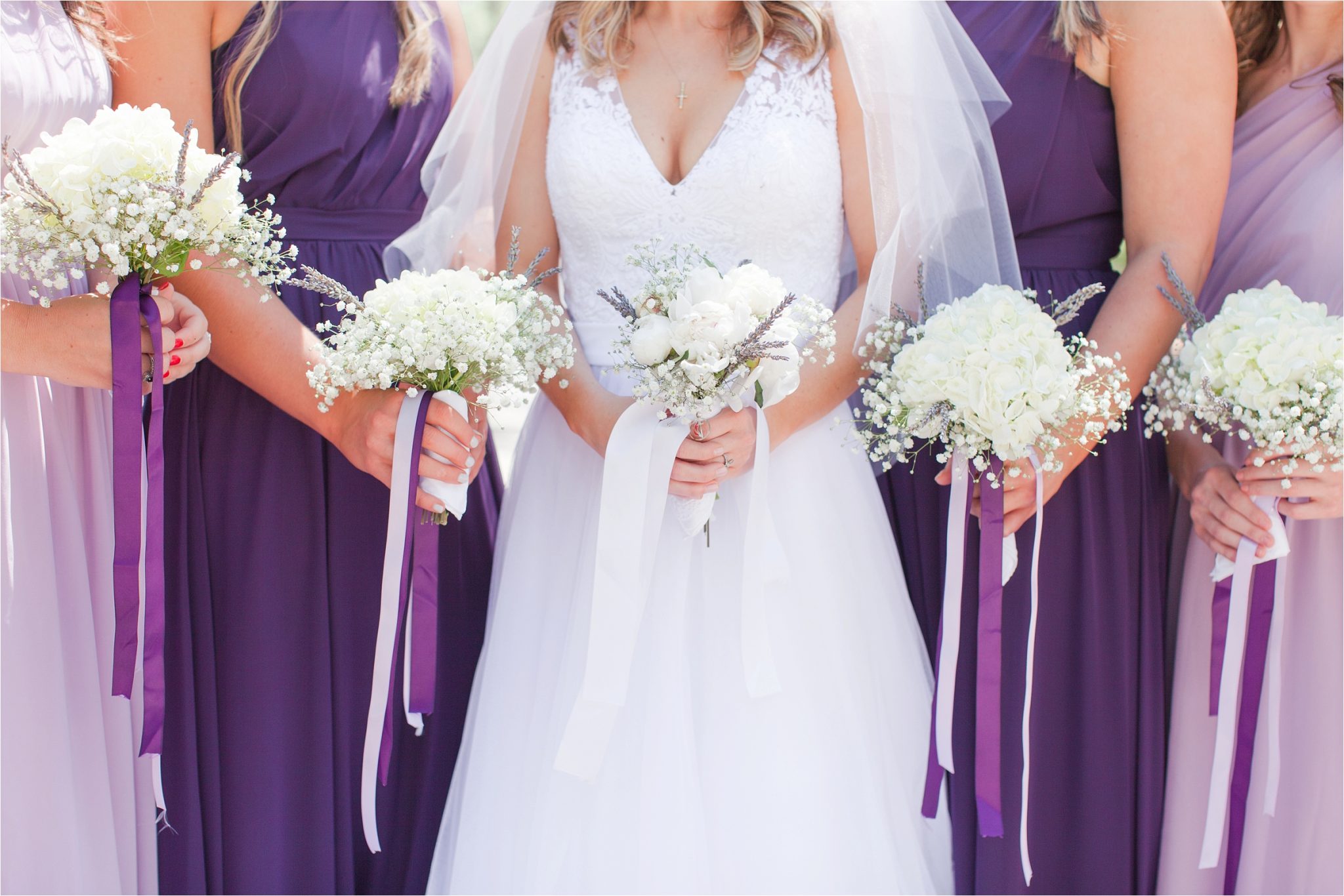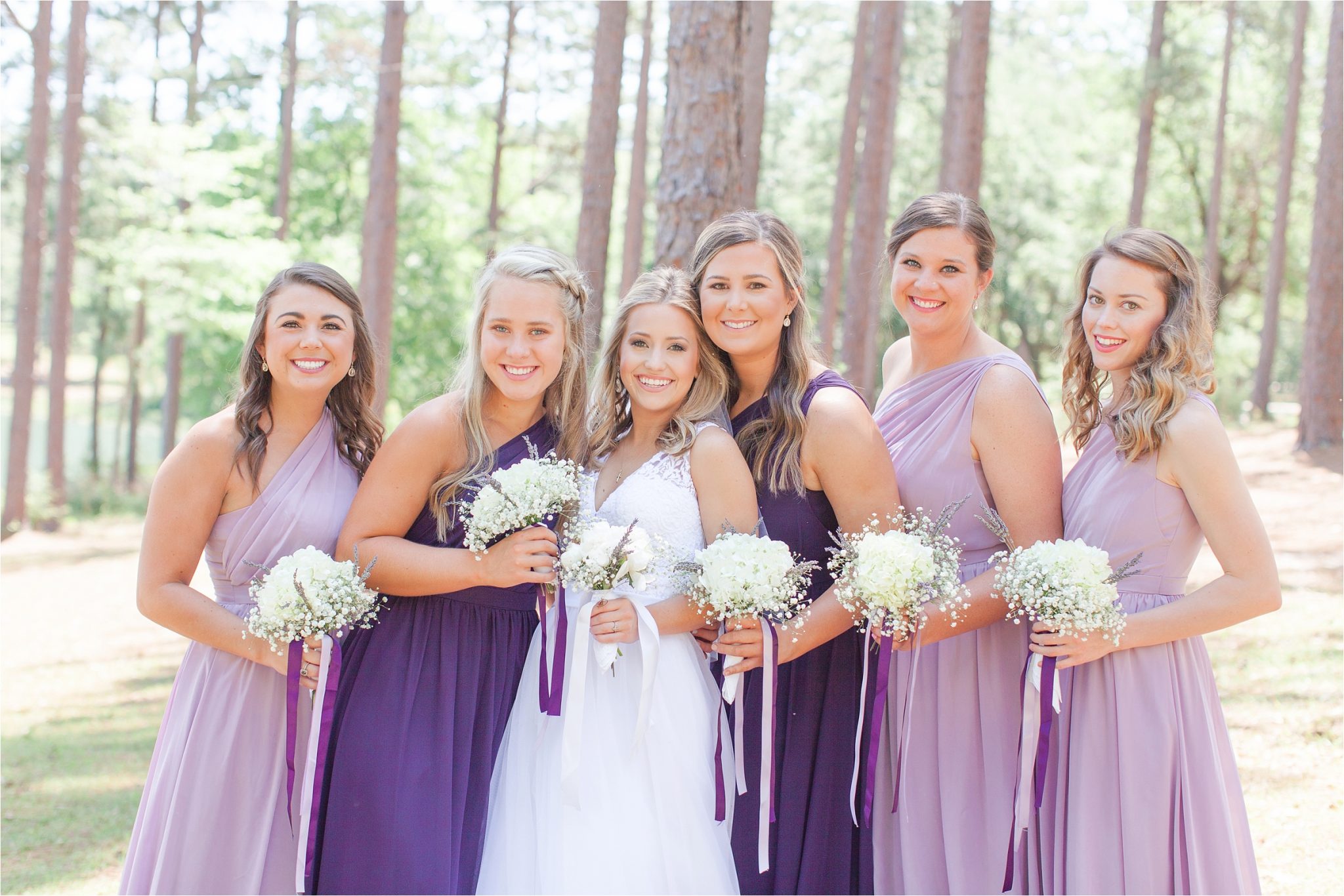 Aren't they adorable?!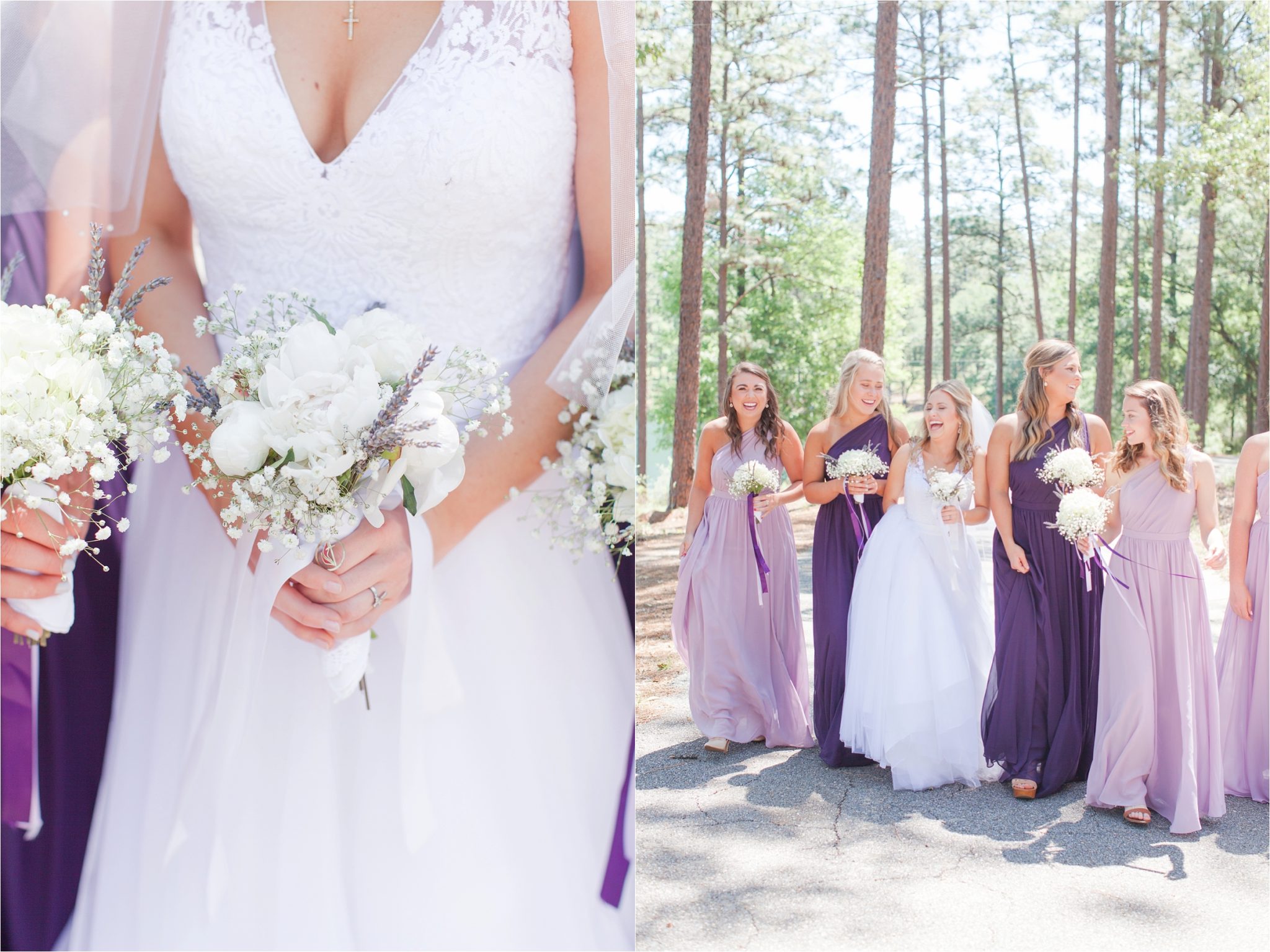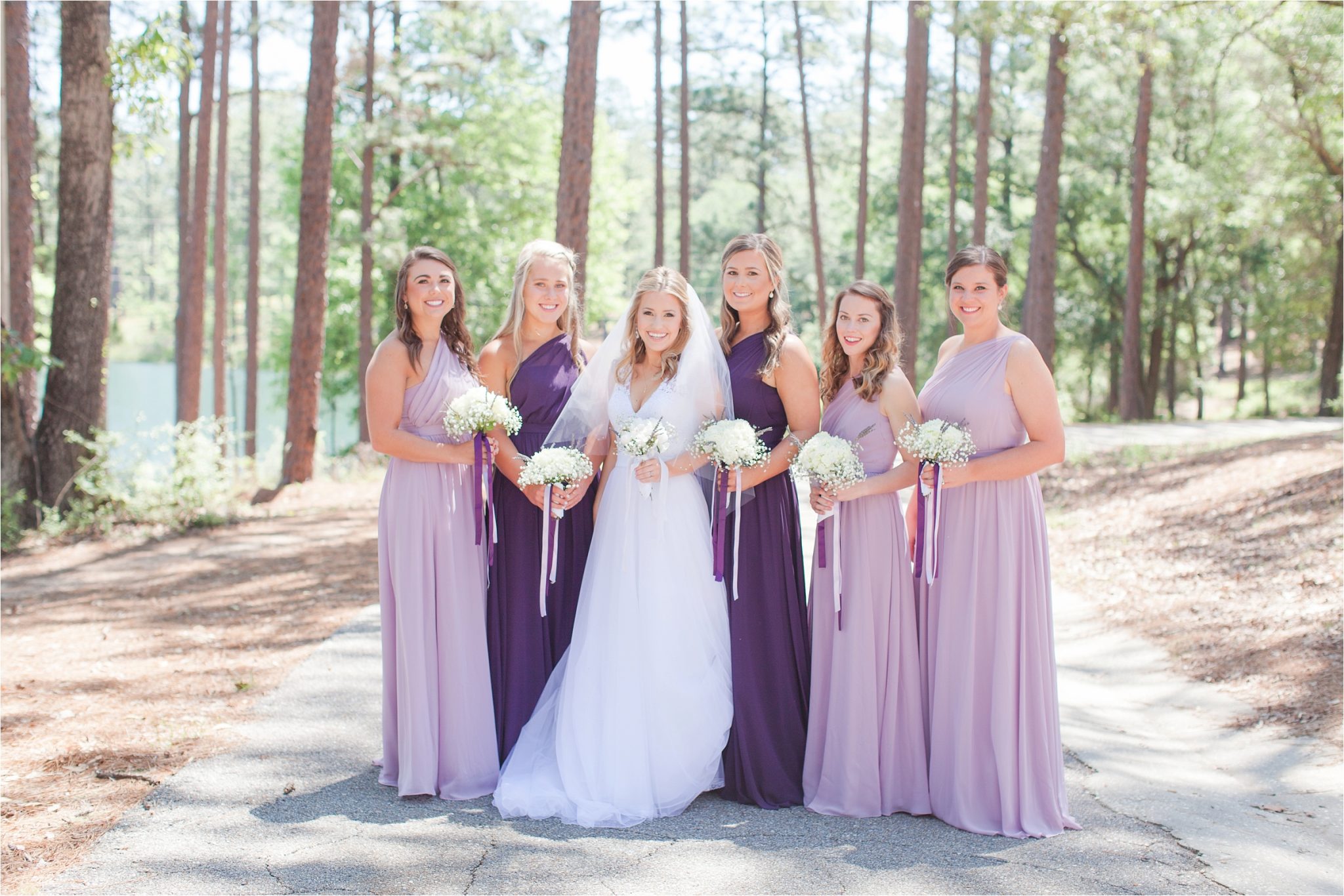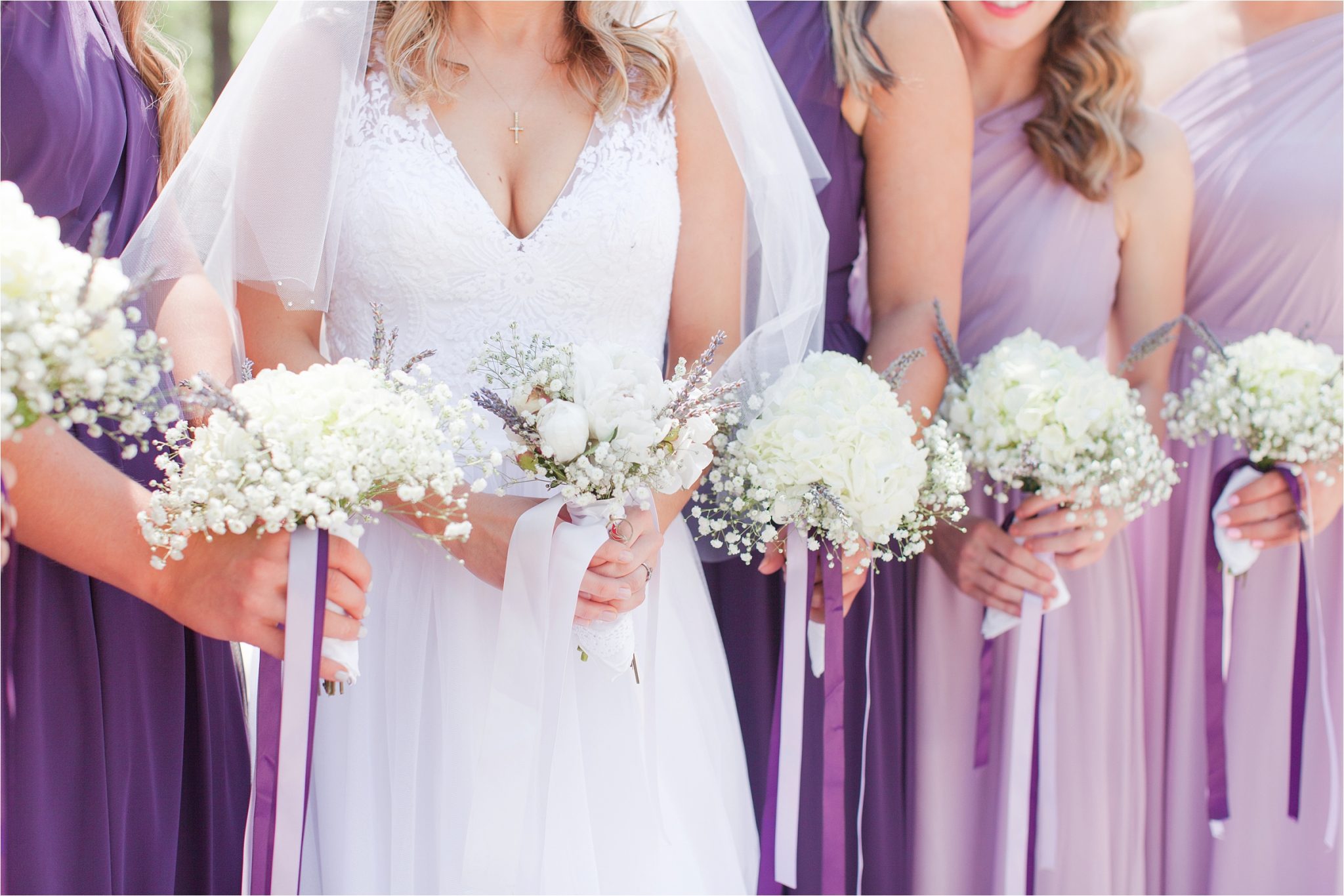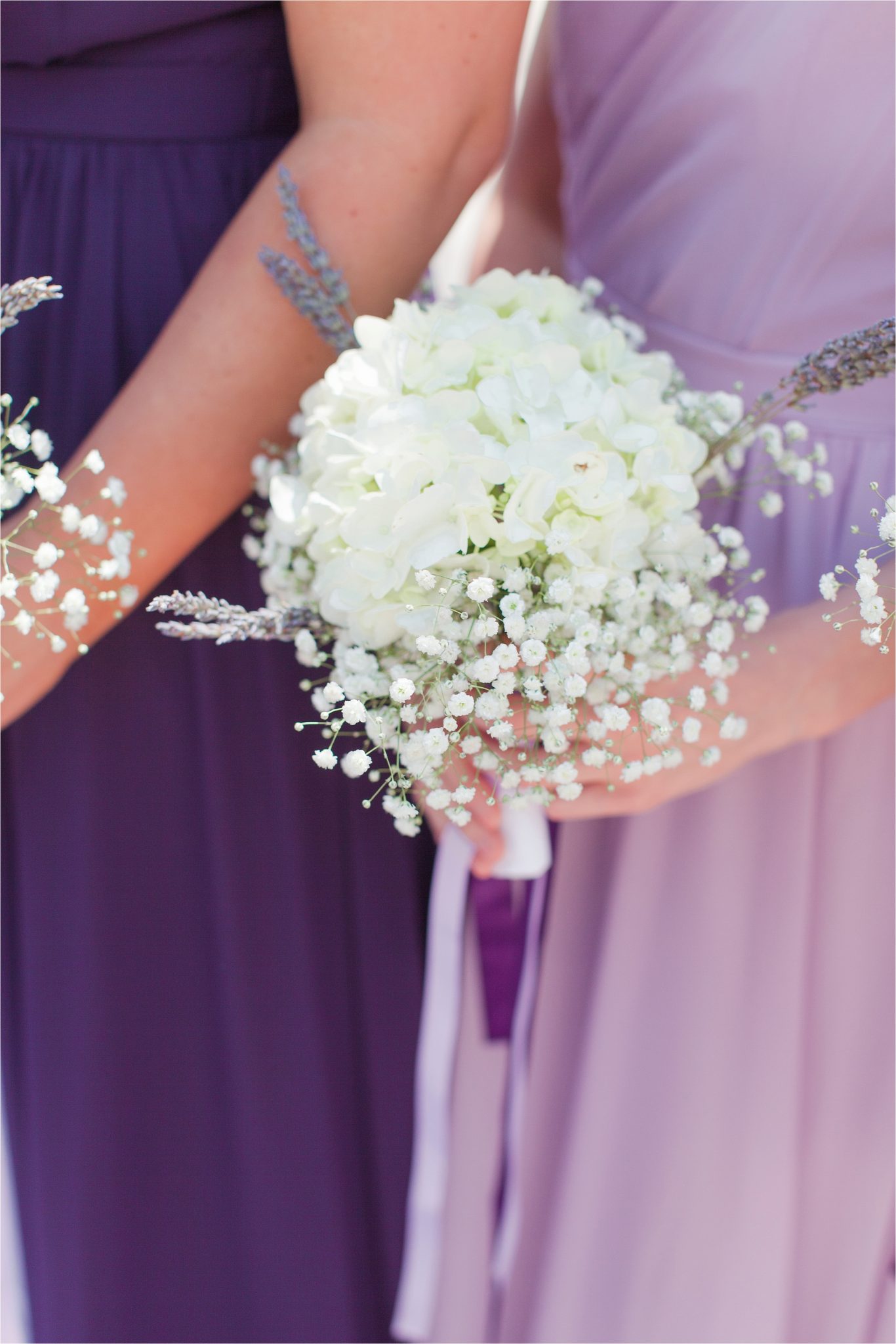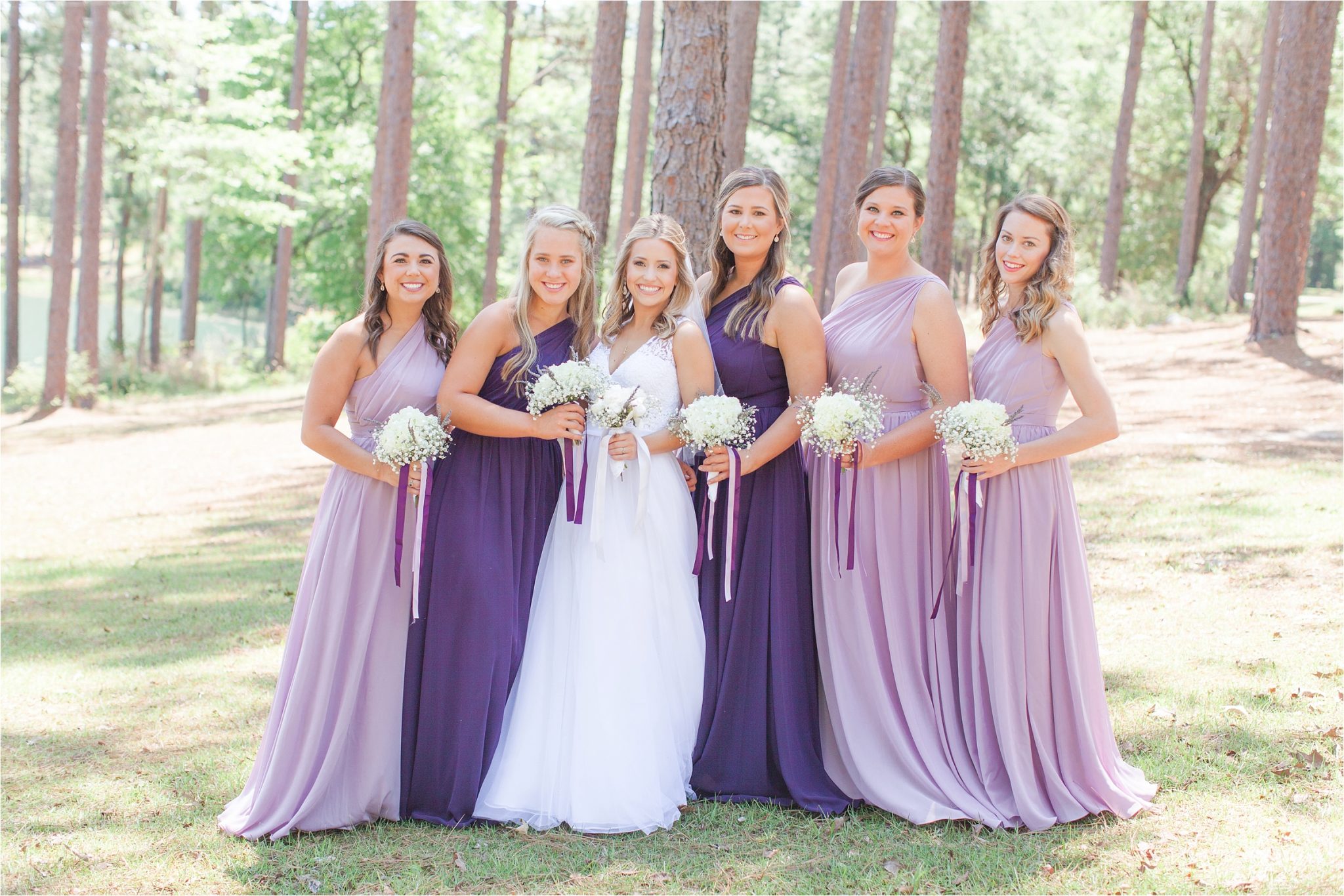 The men weren't too shabby either 🙂  I had so much fun with these guys!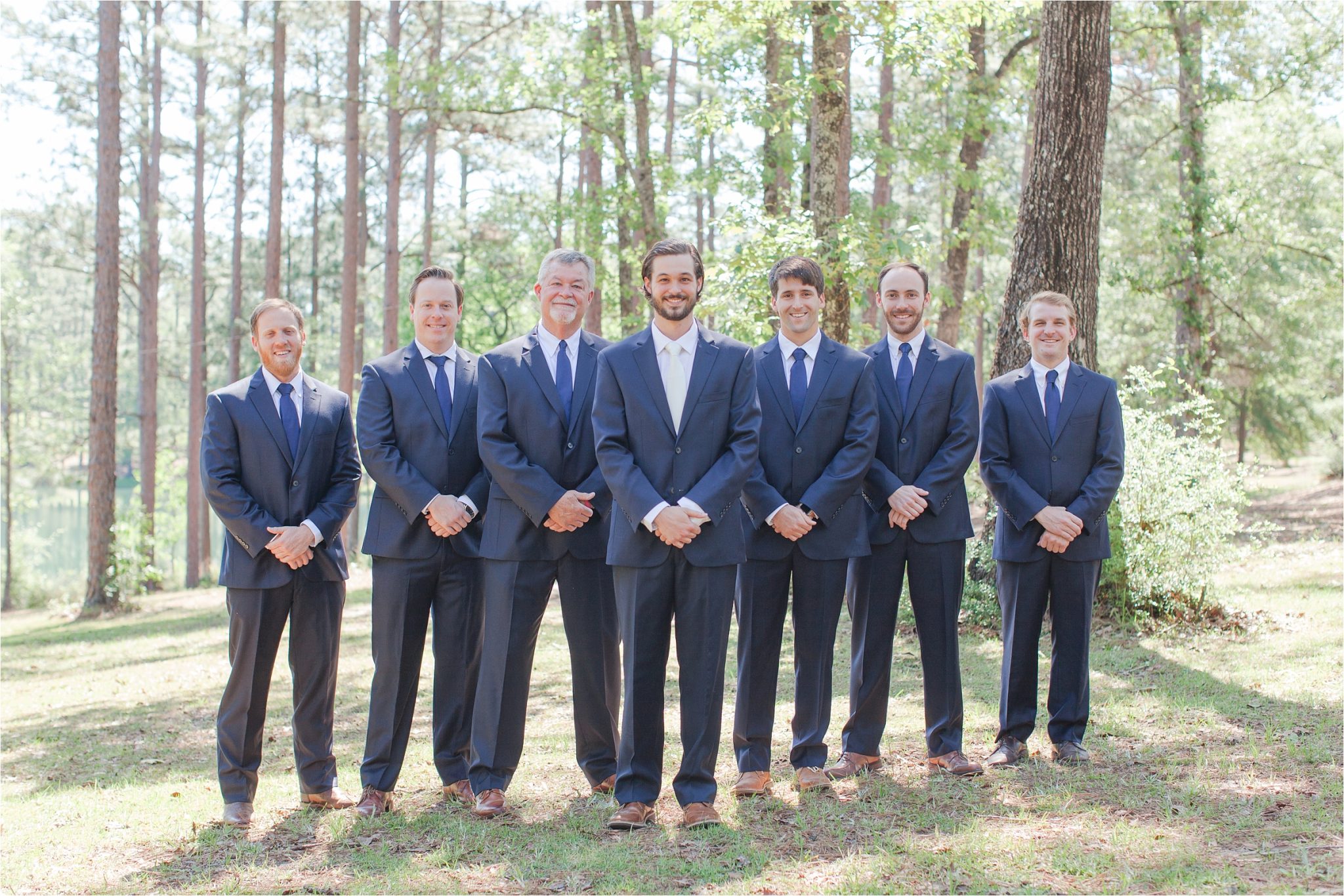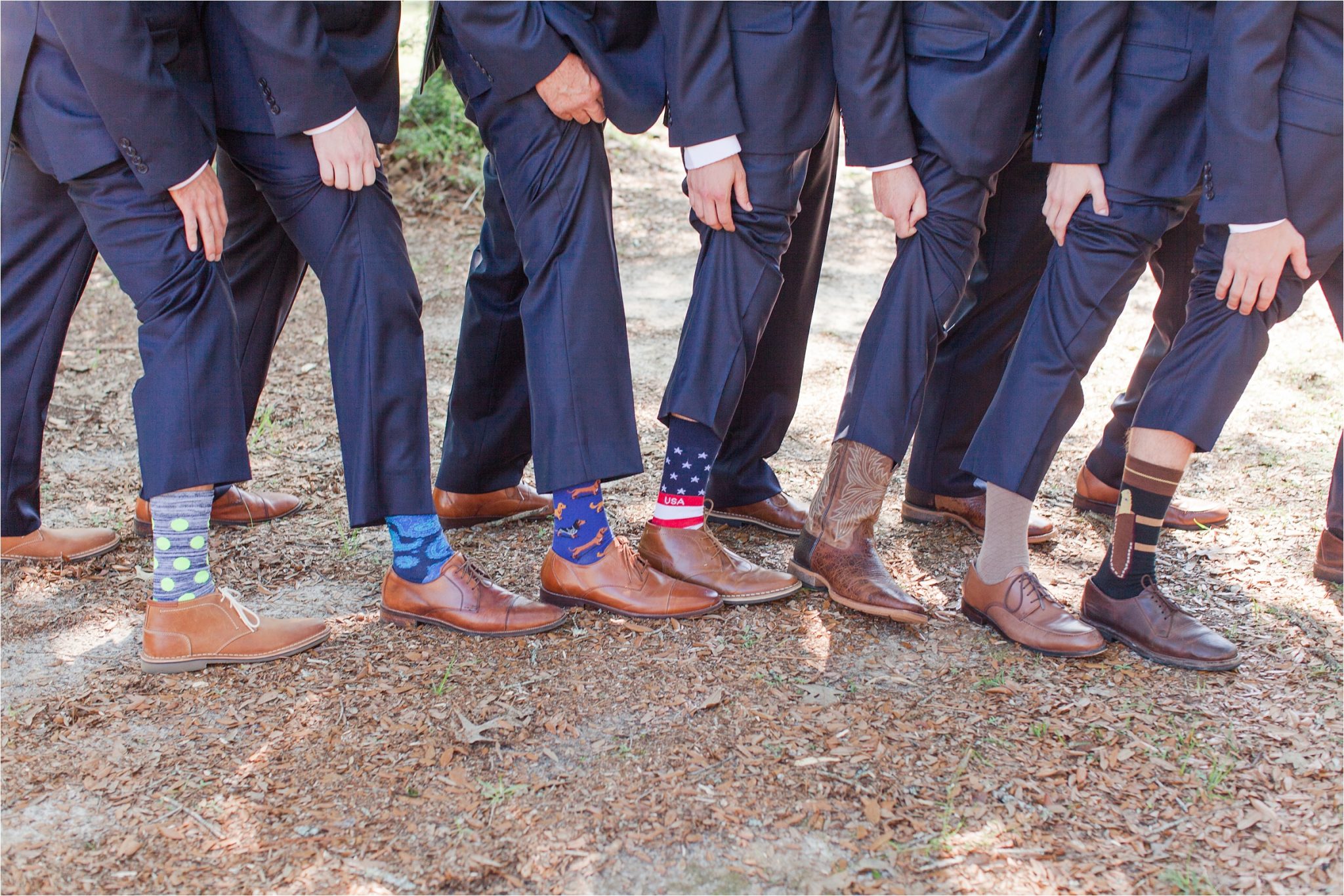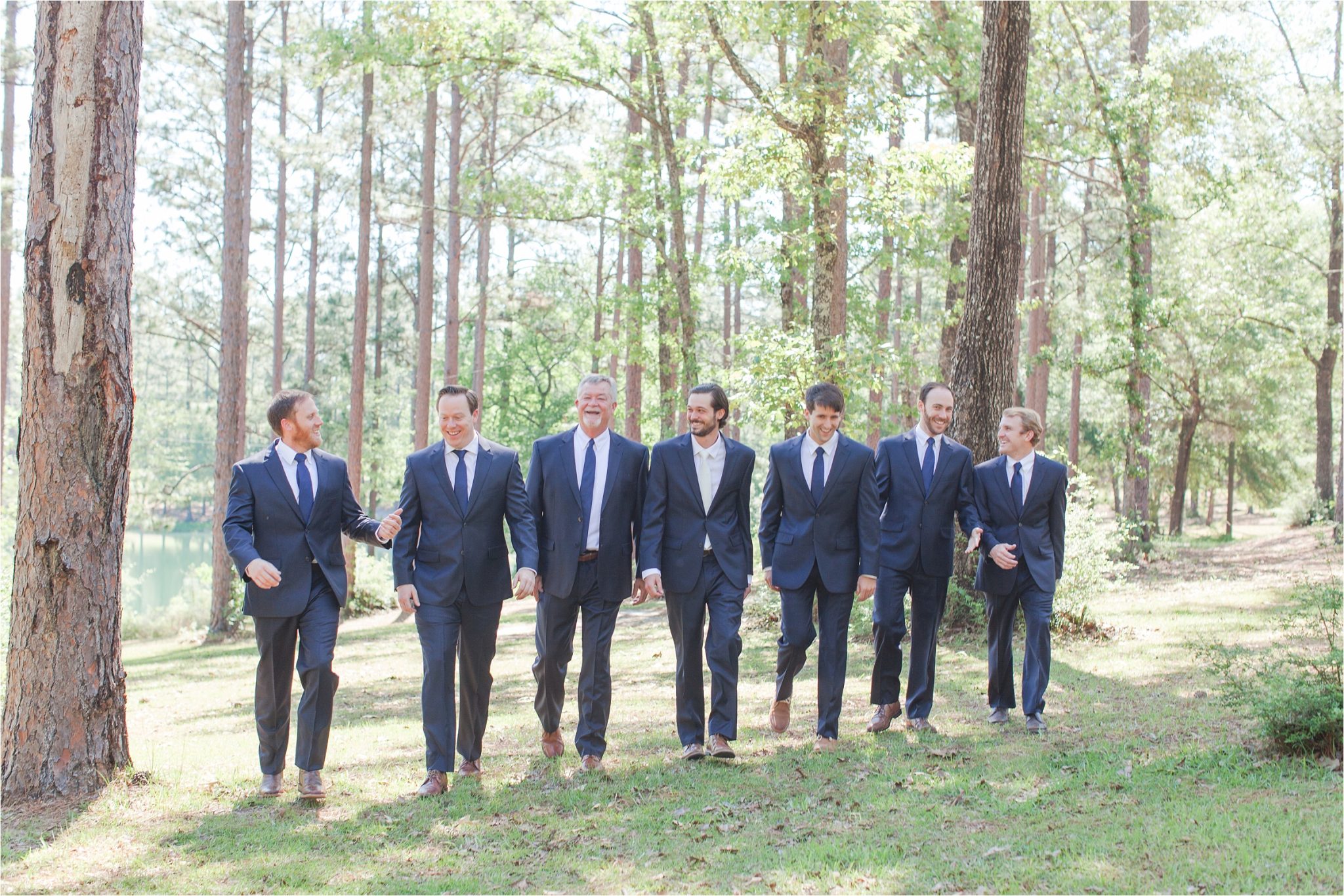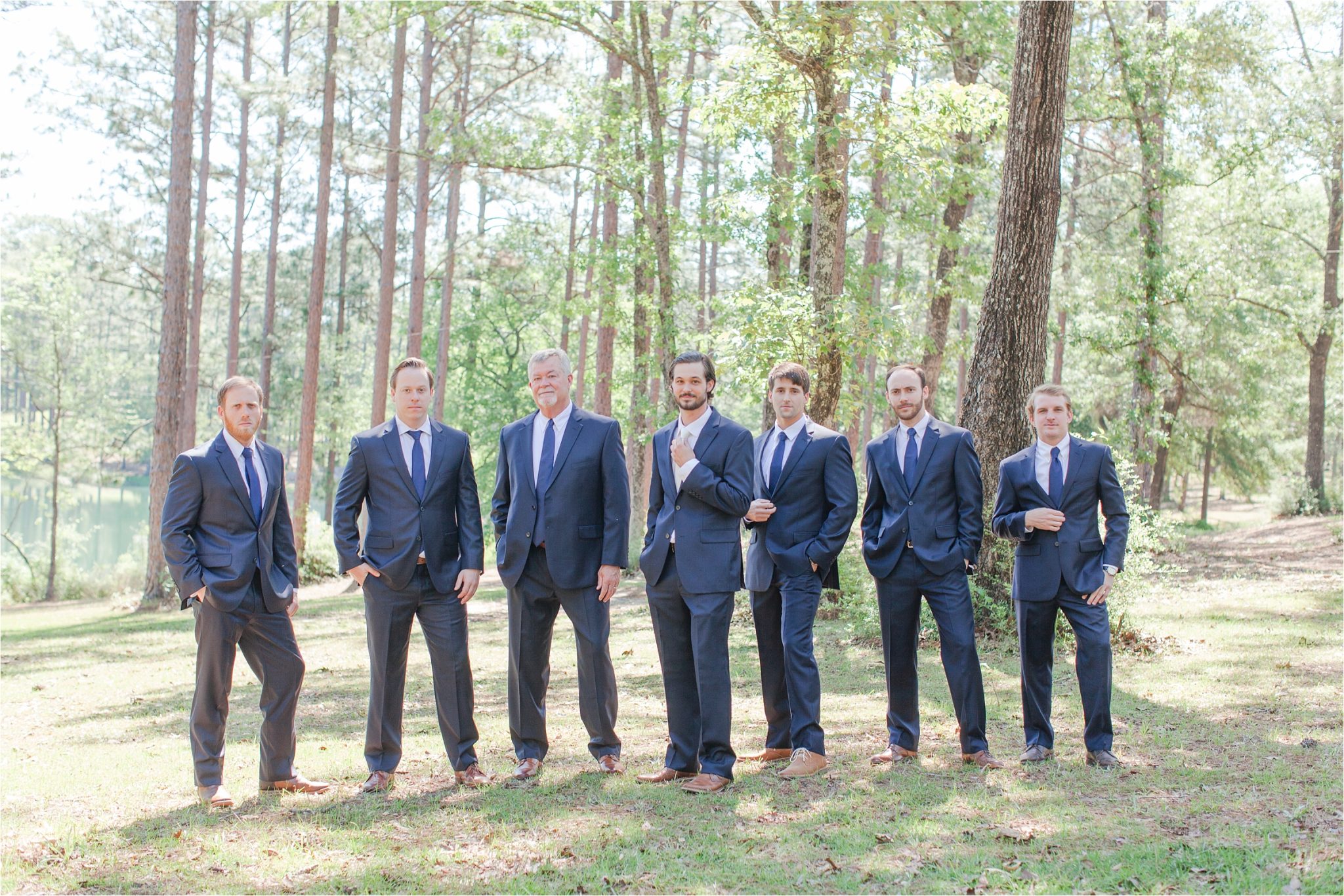 The handsome groom, Joby!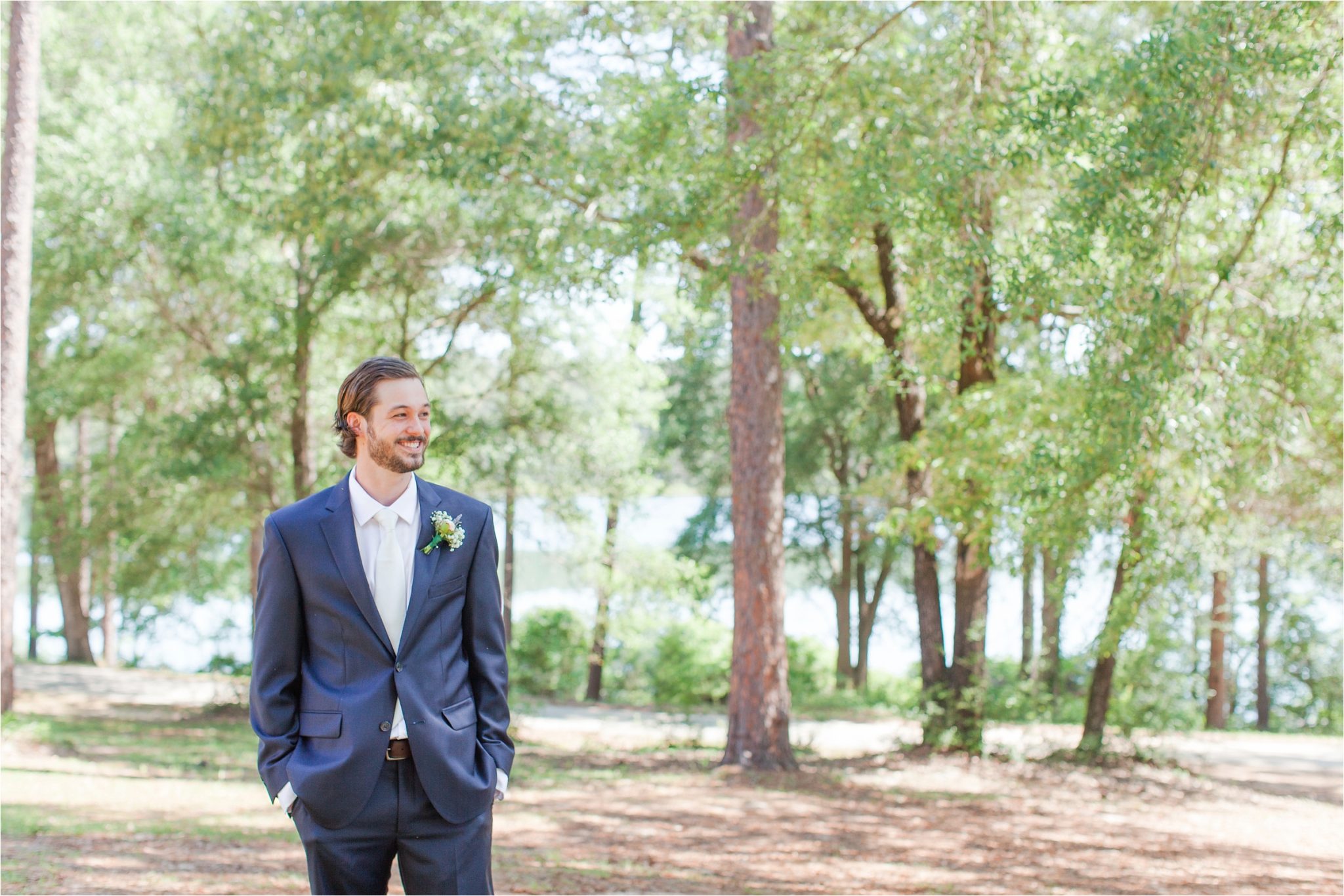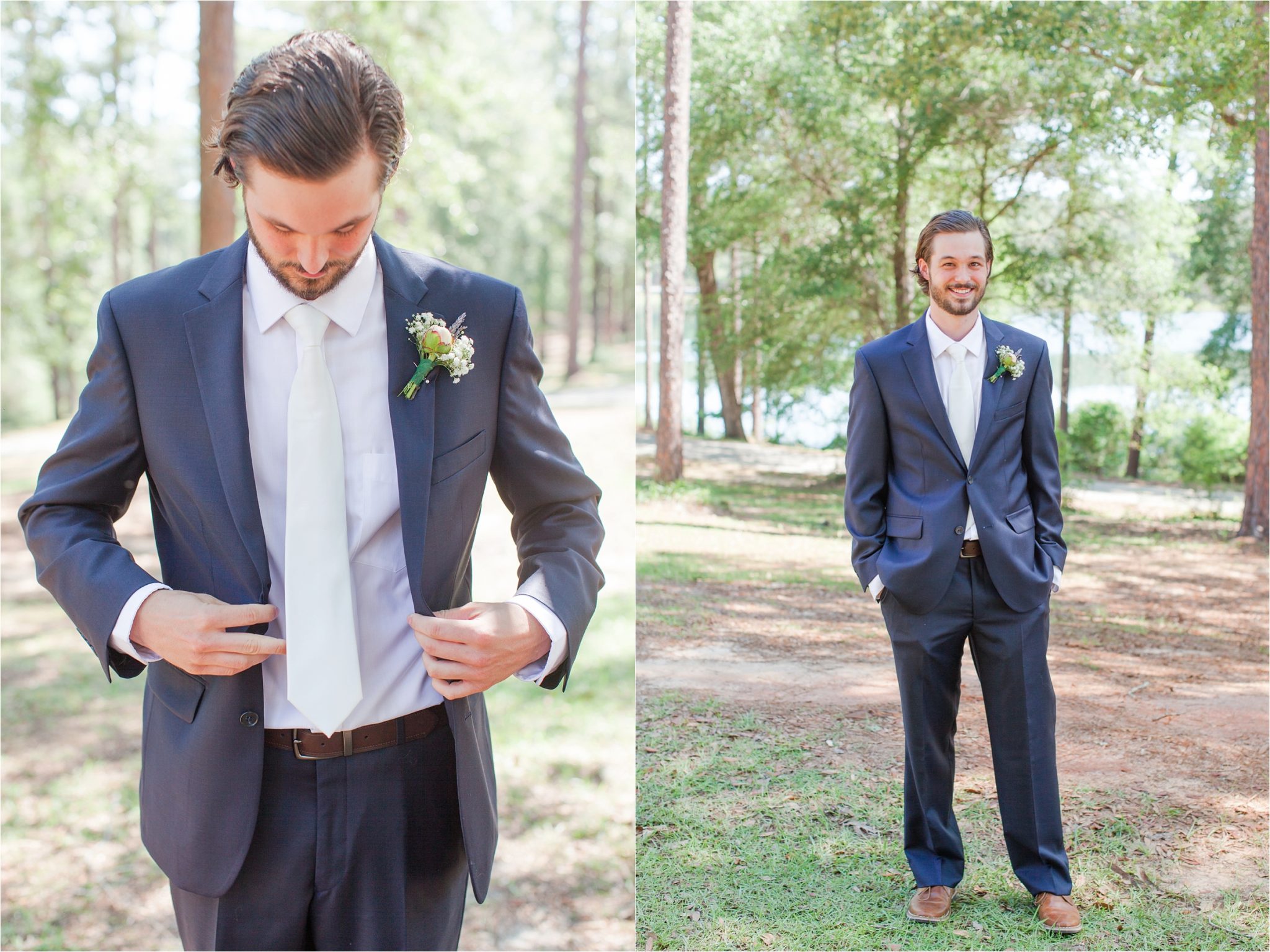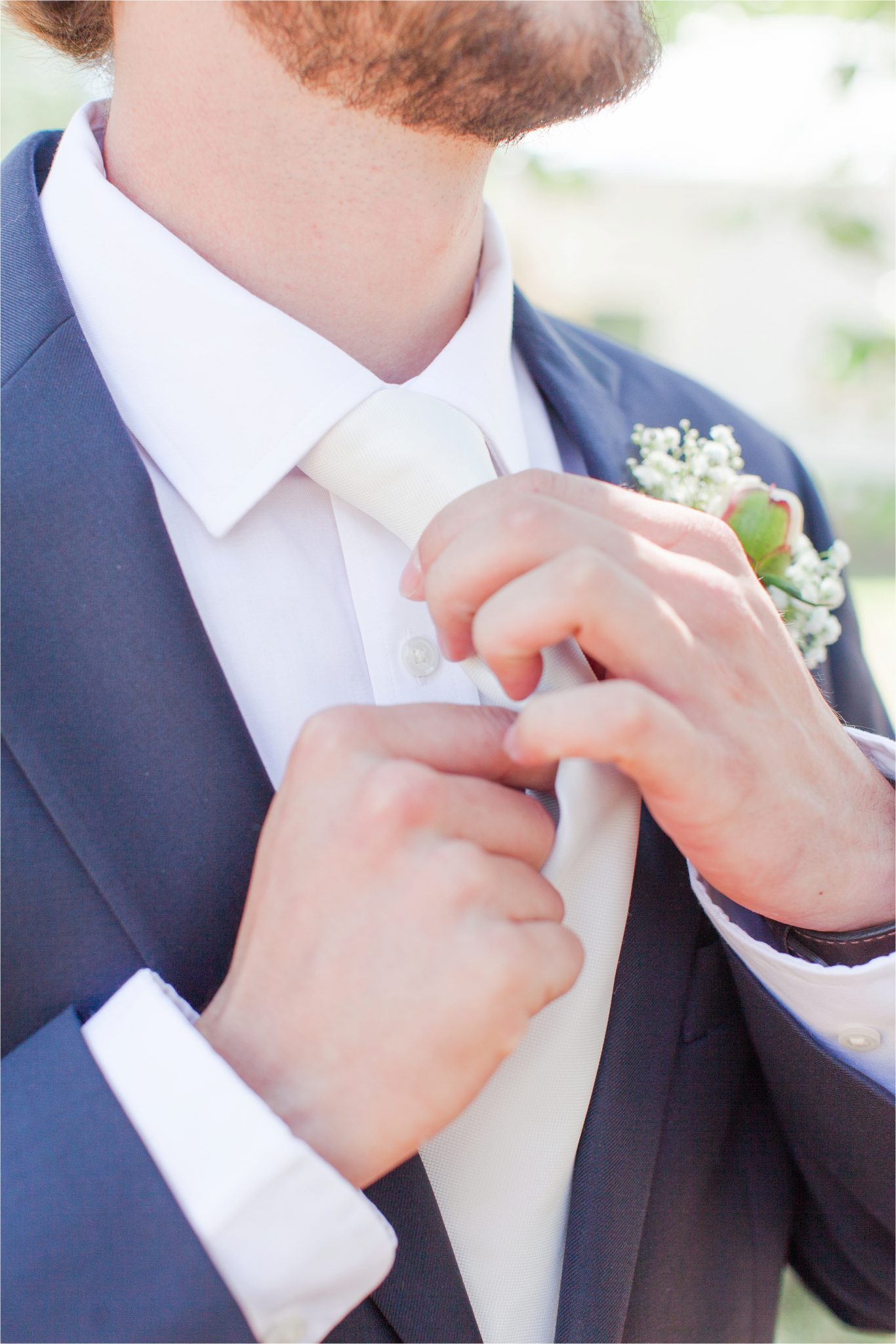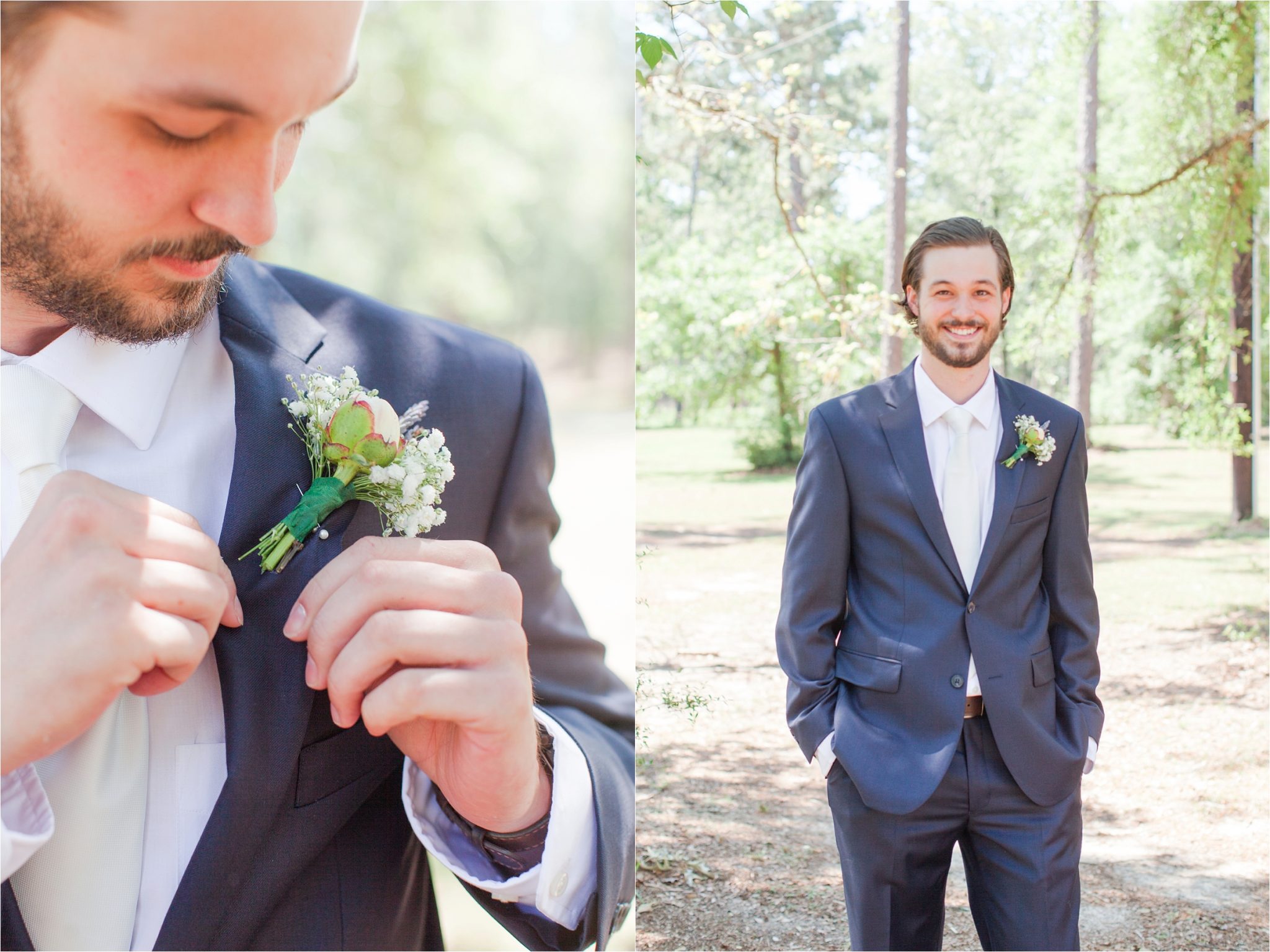 Off to the little chapel to get married!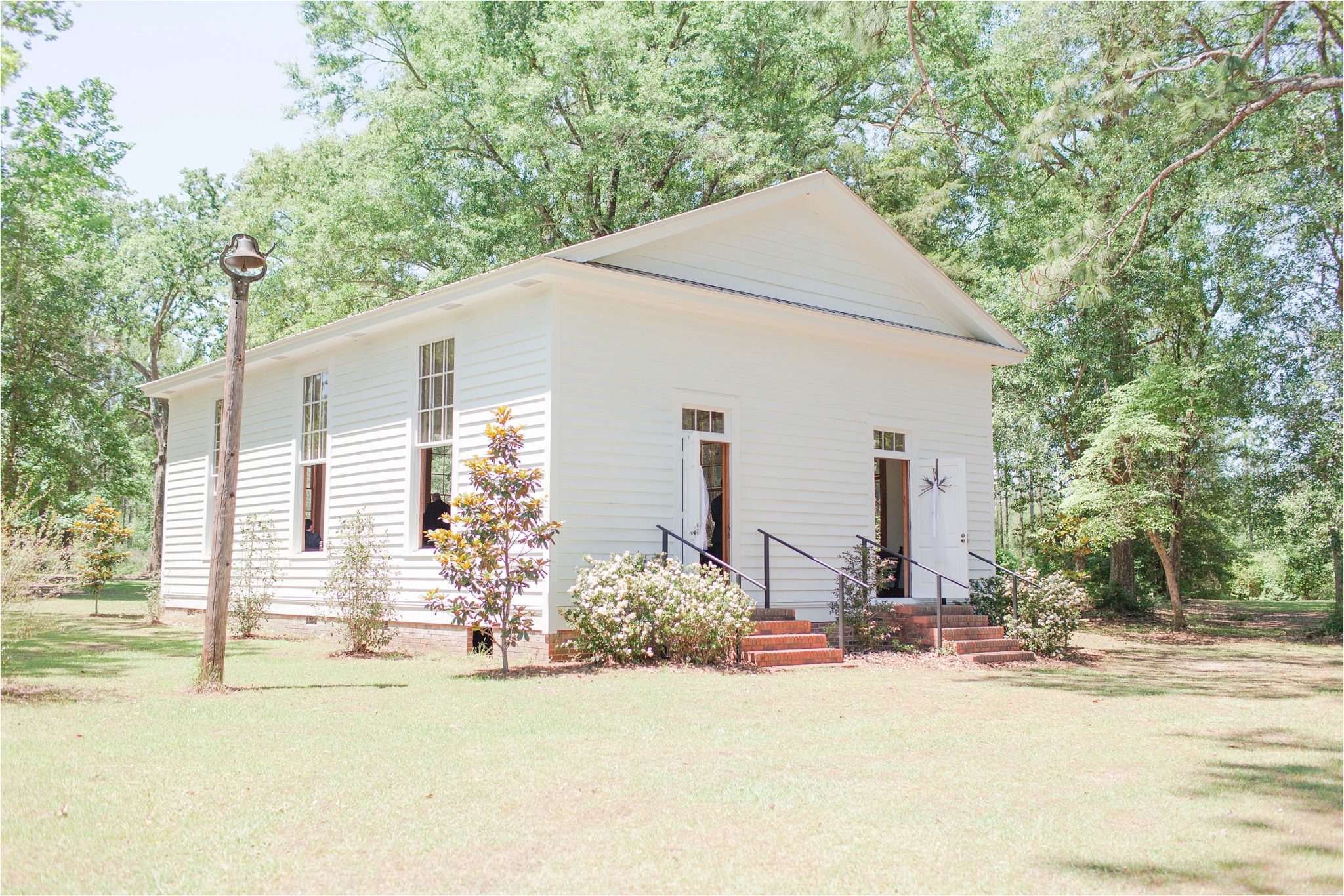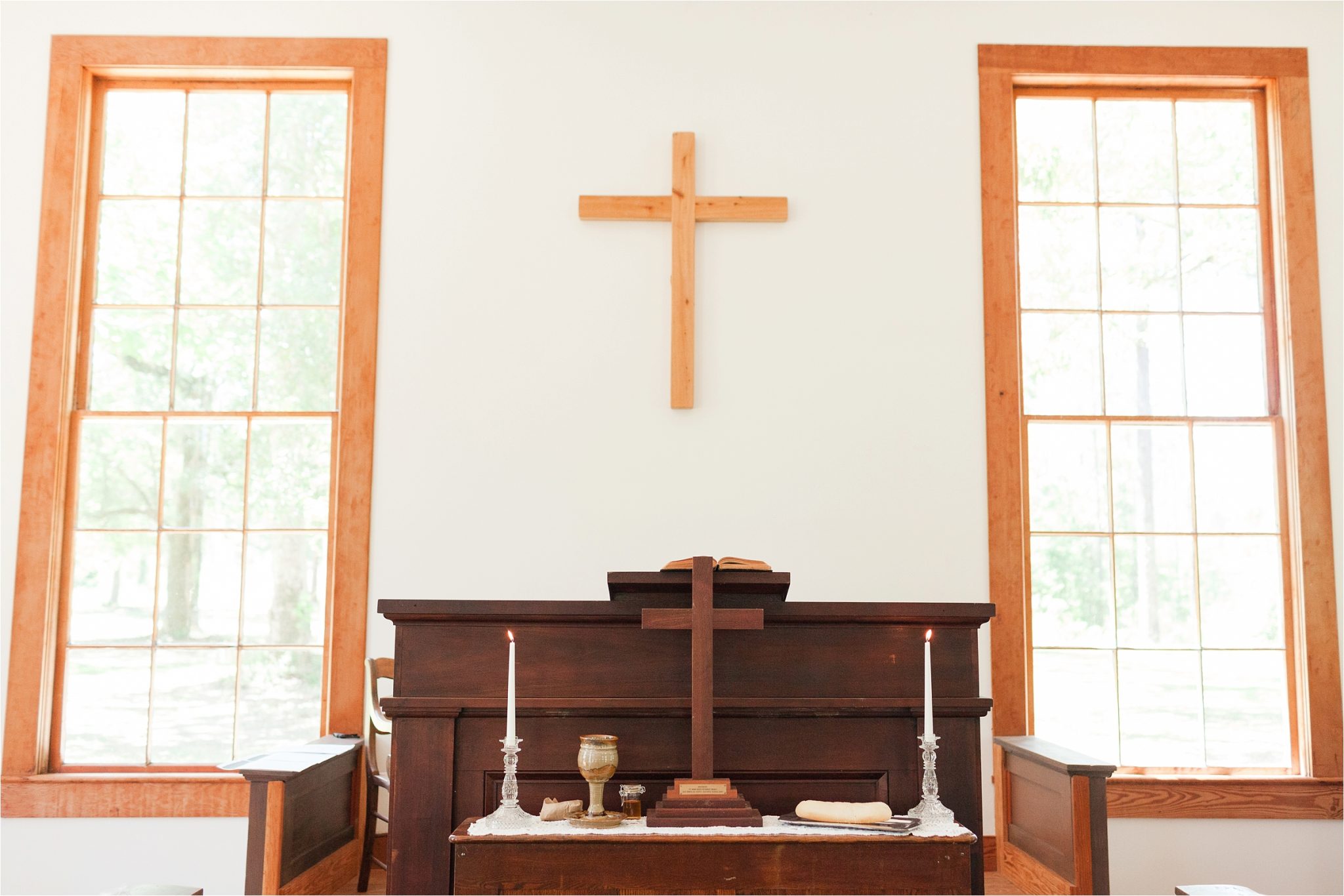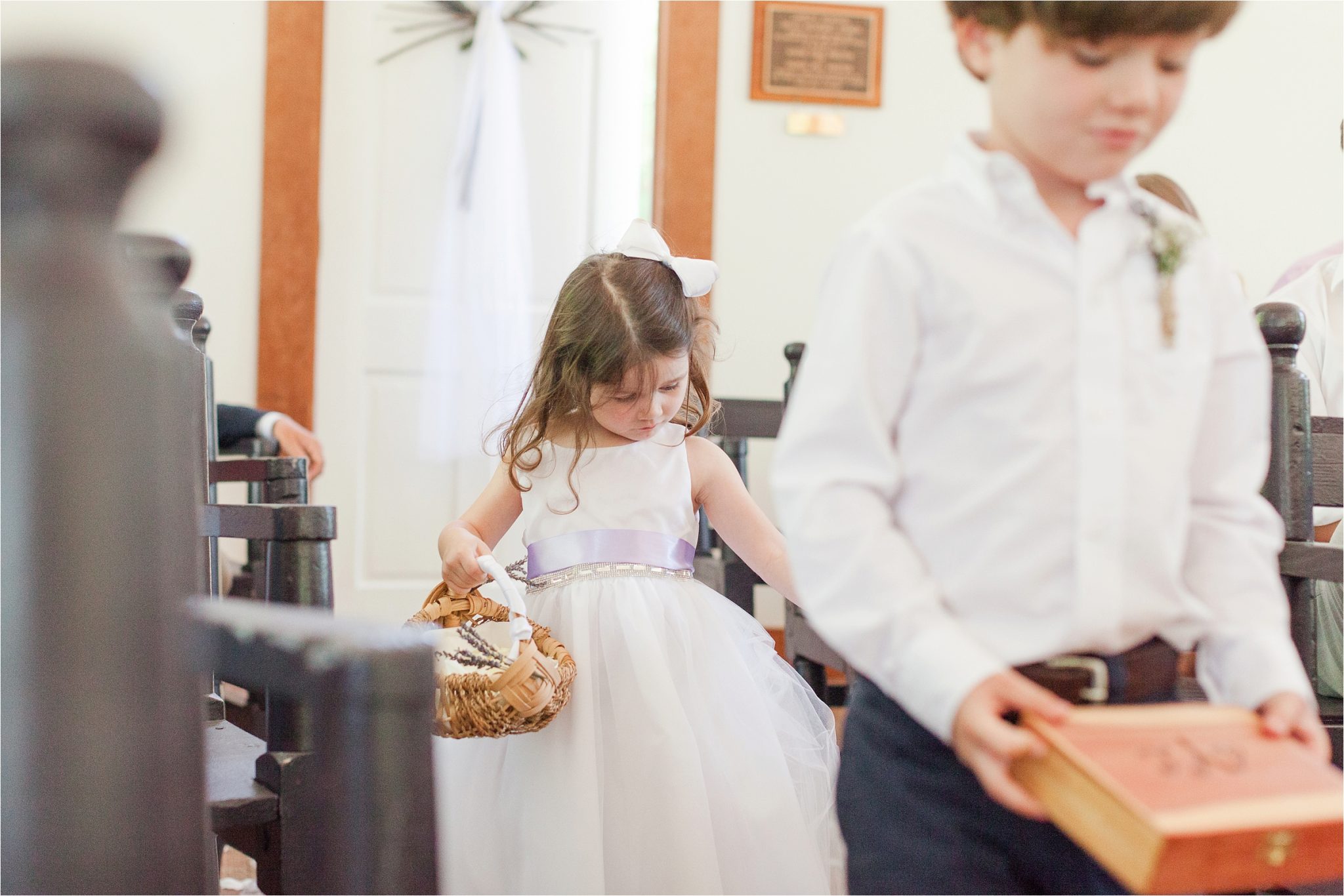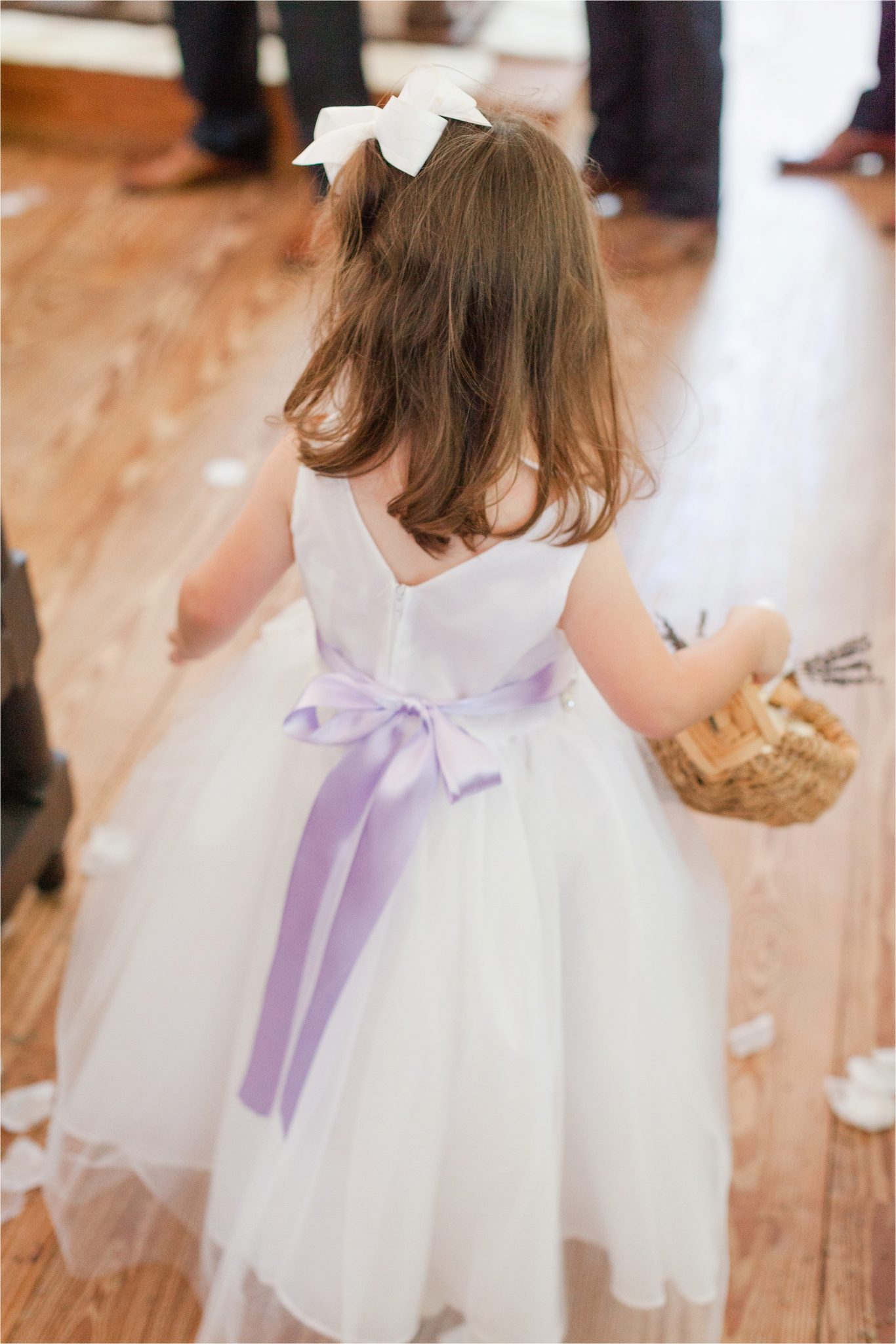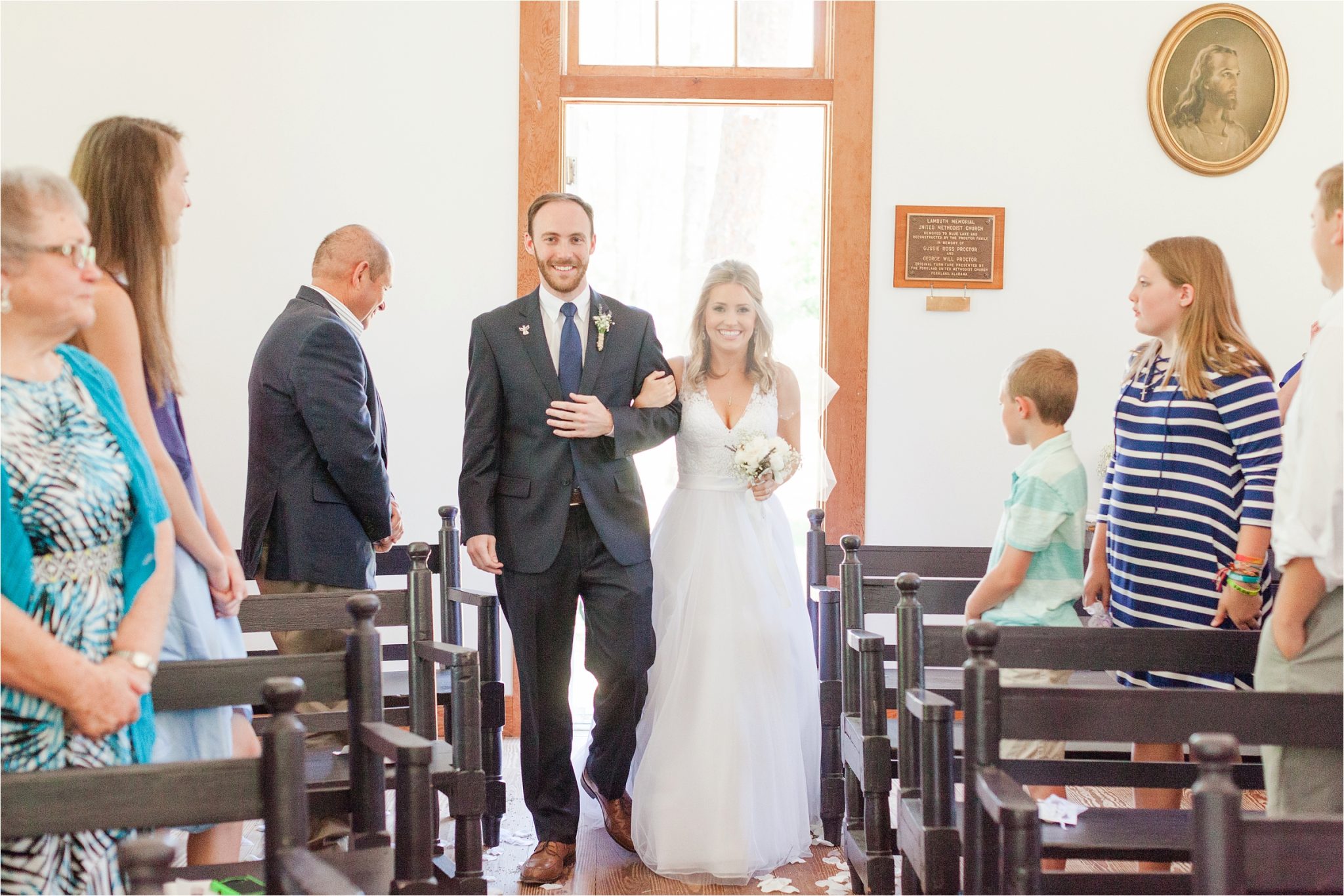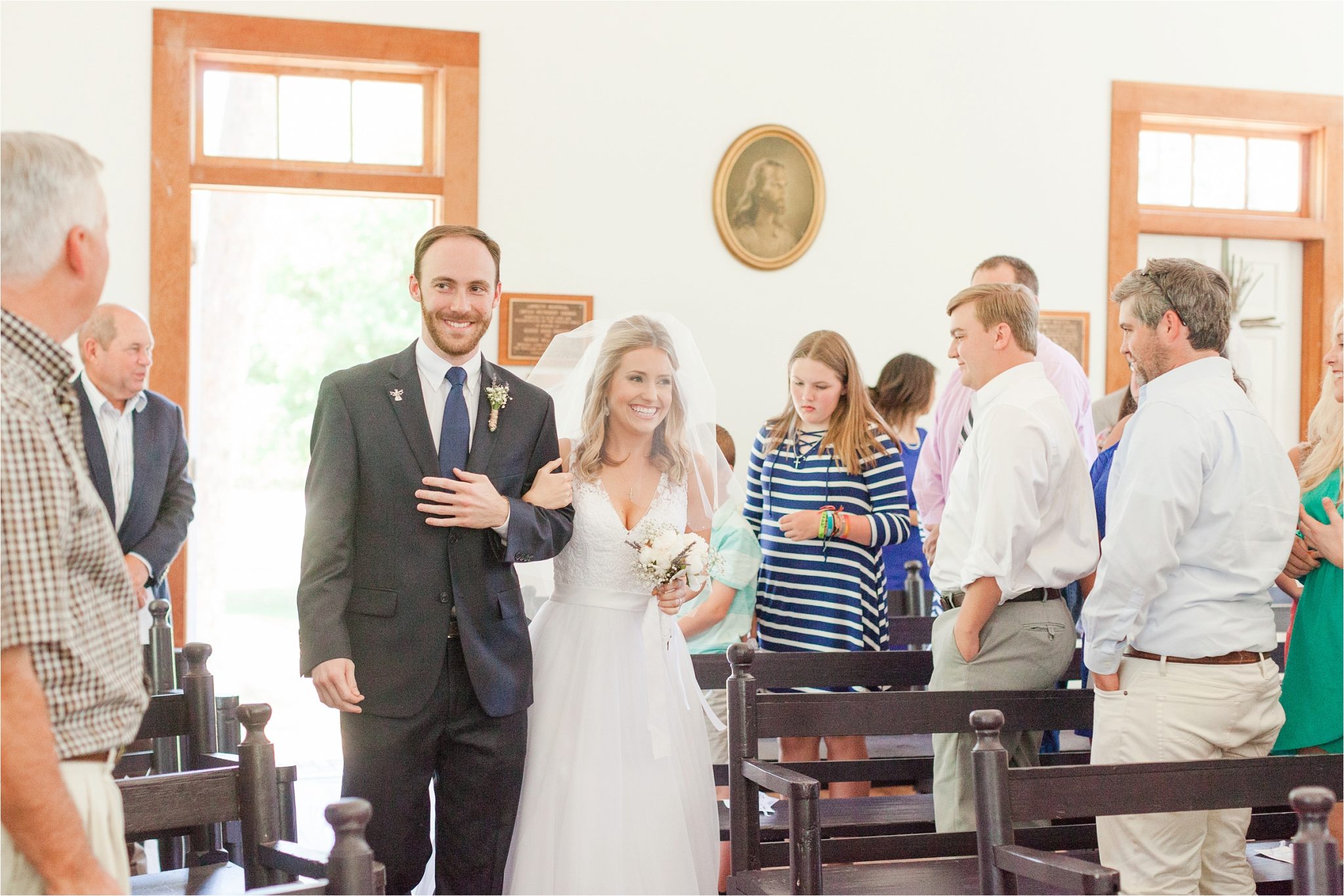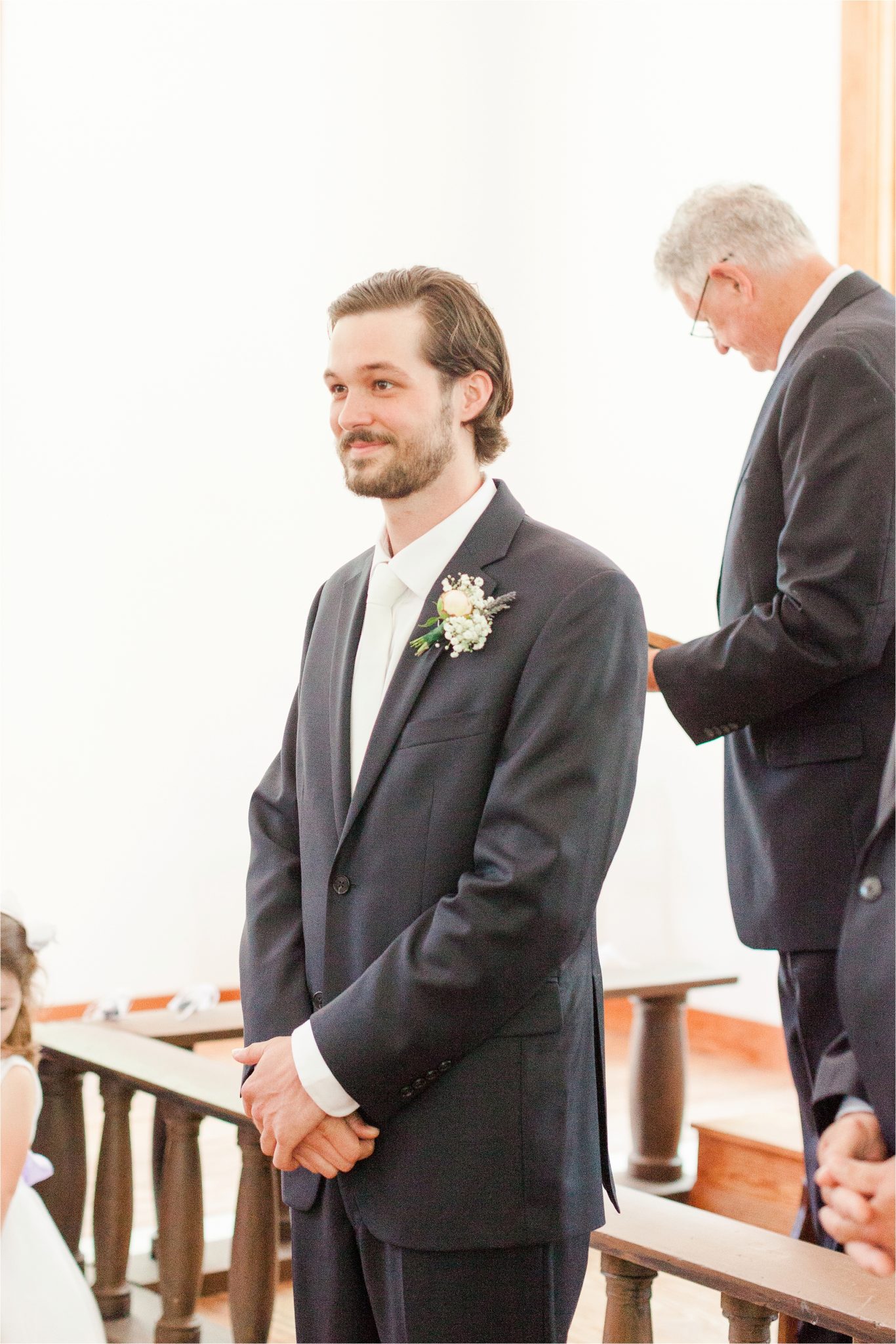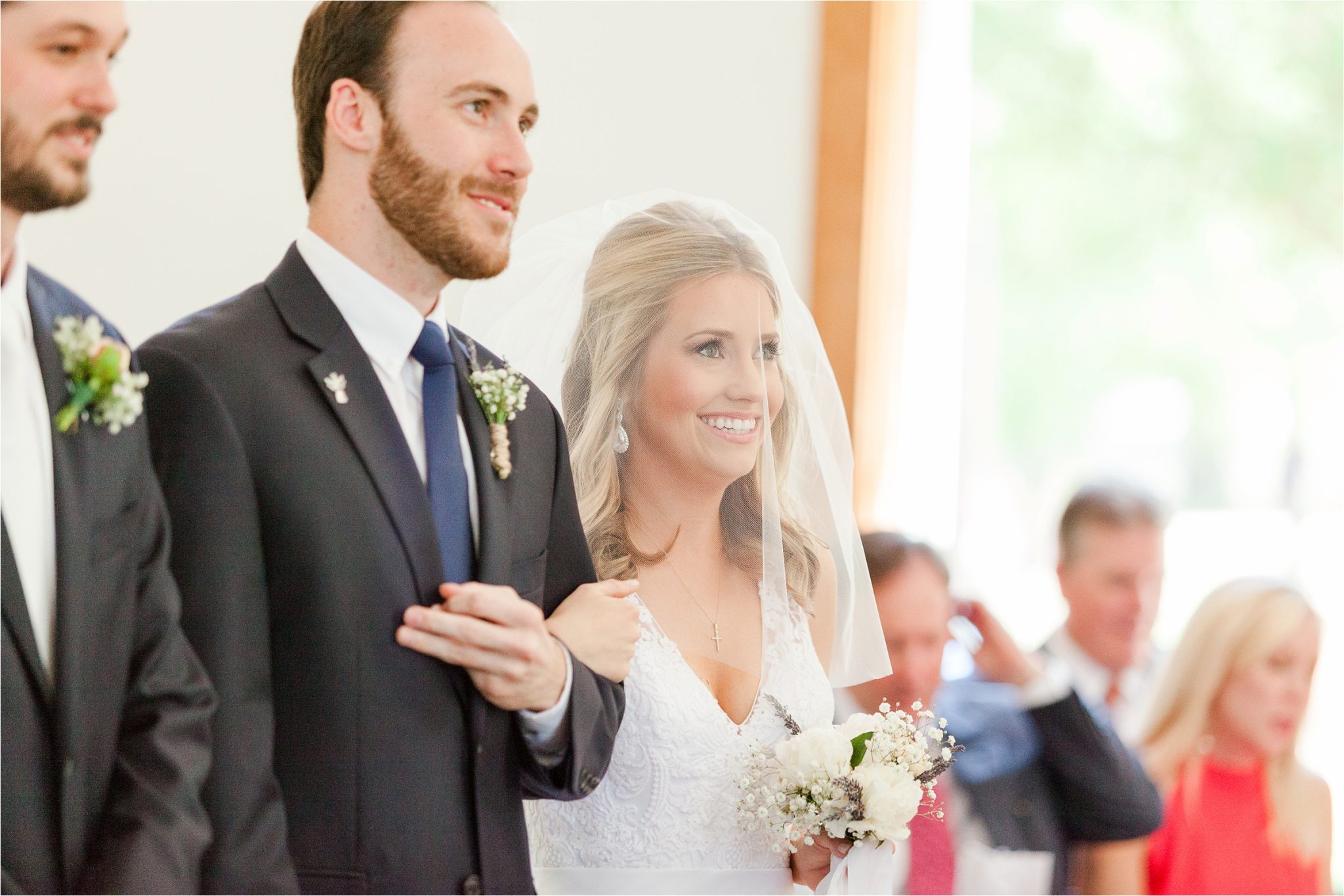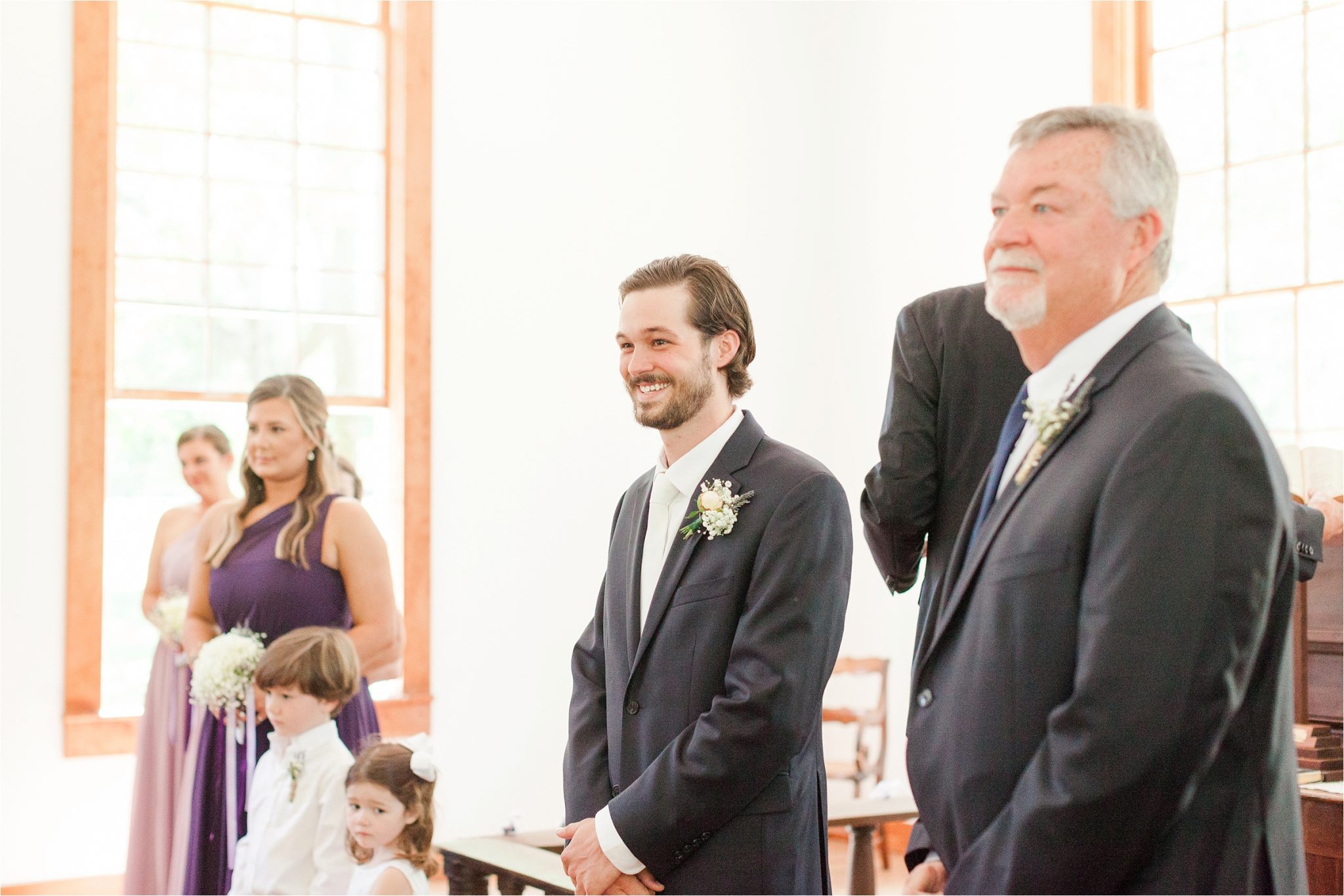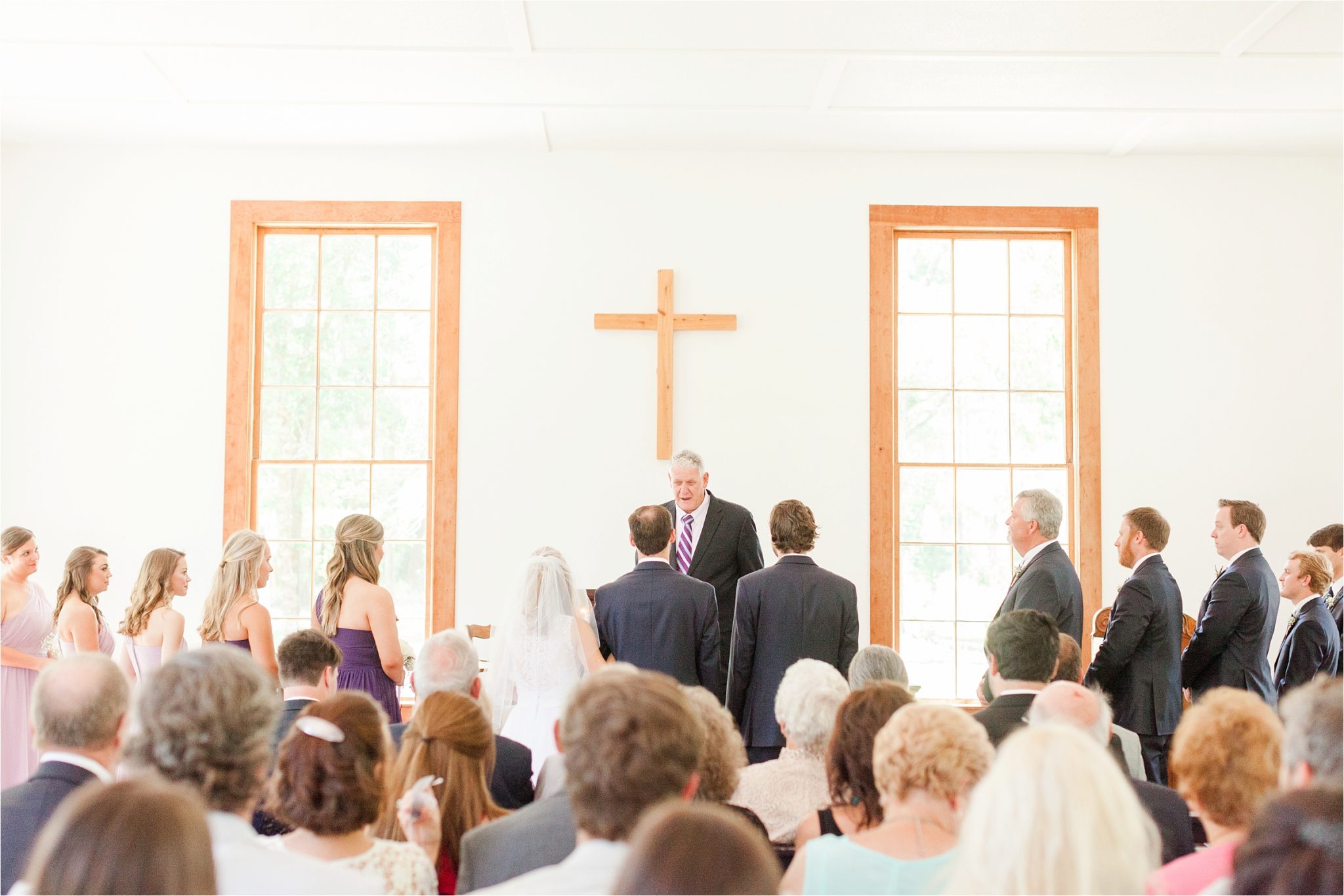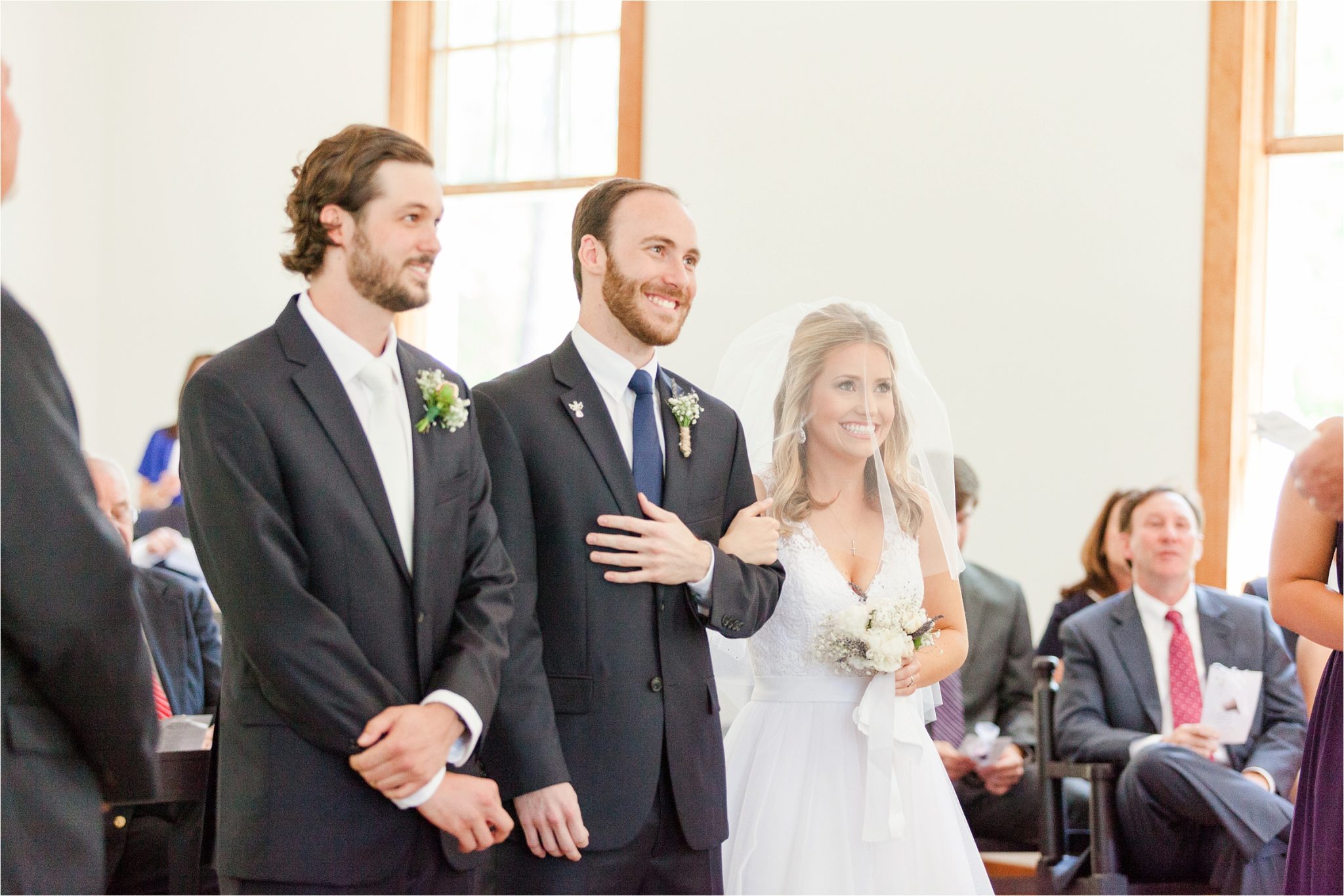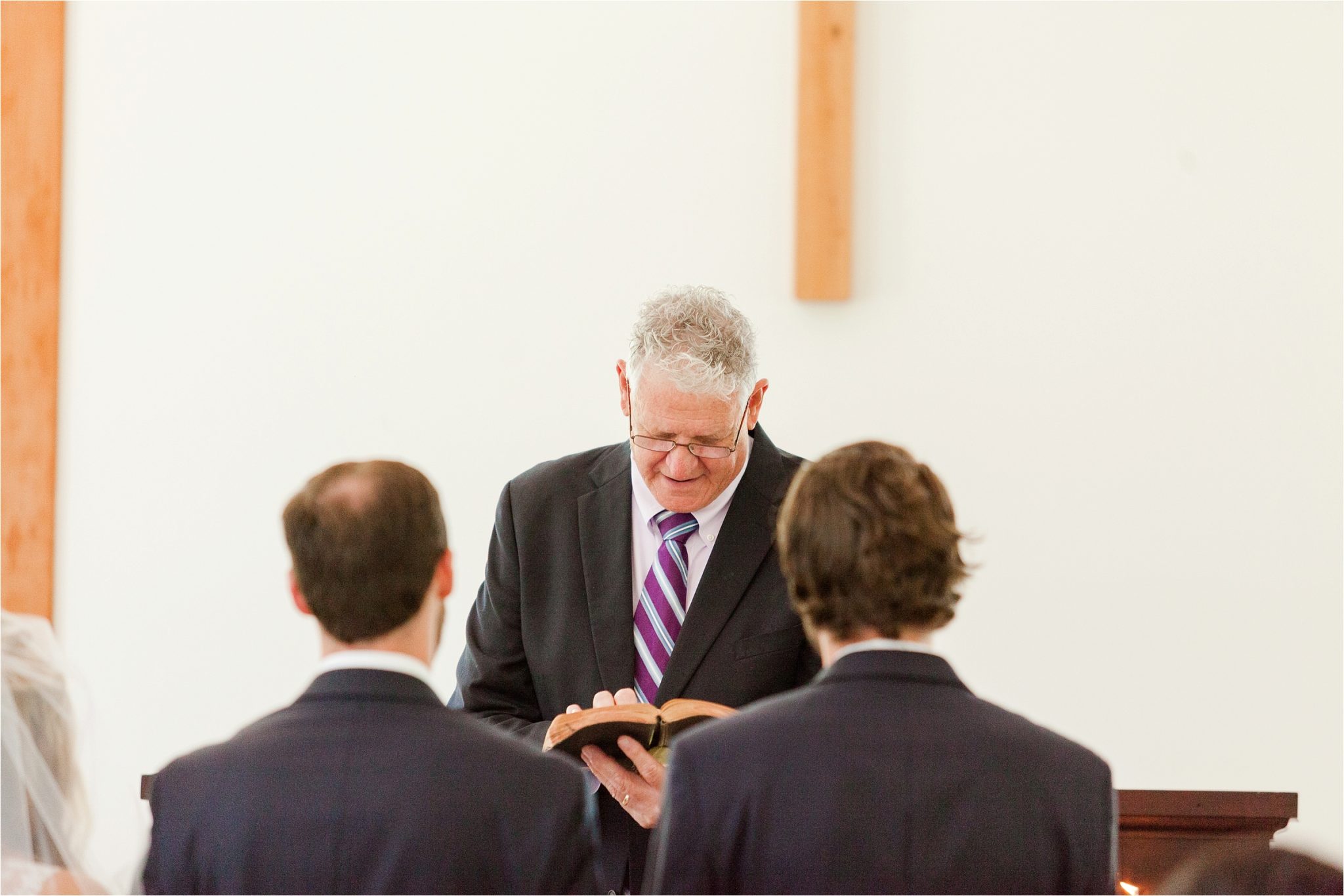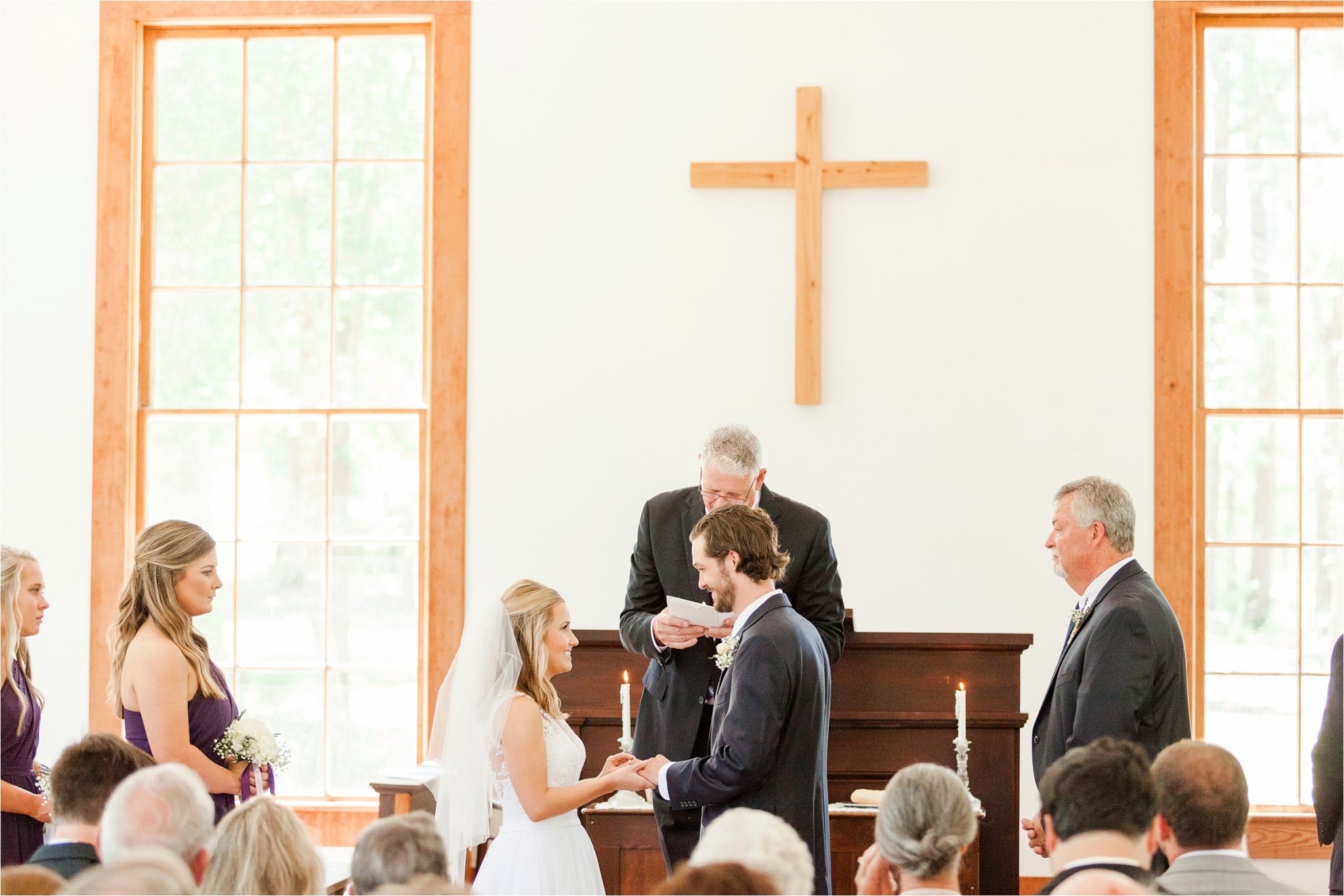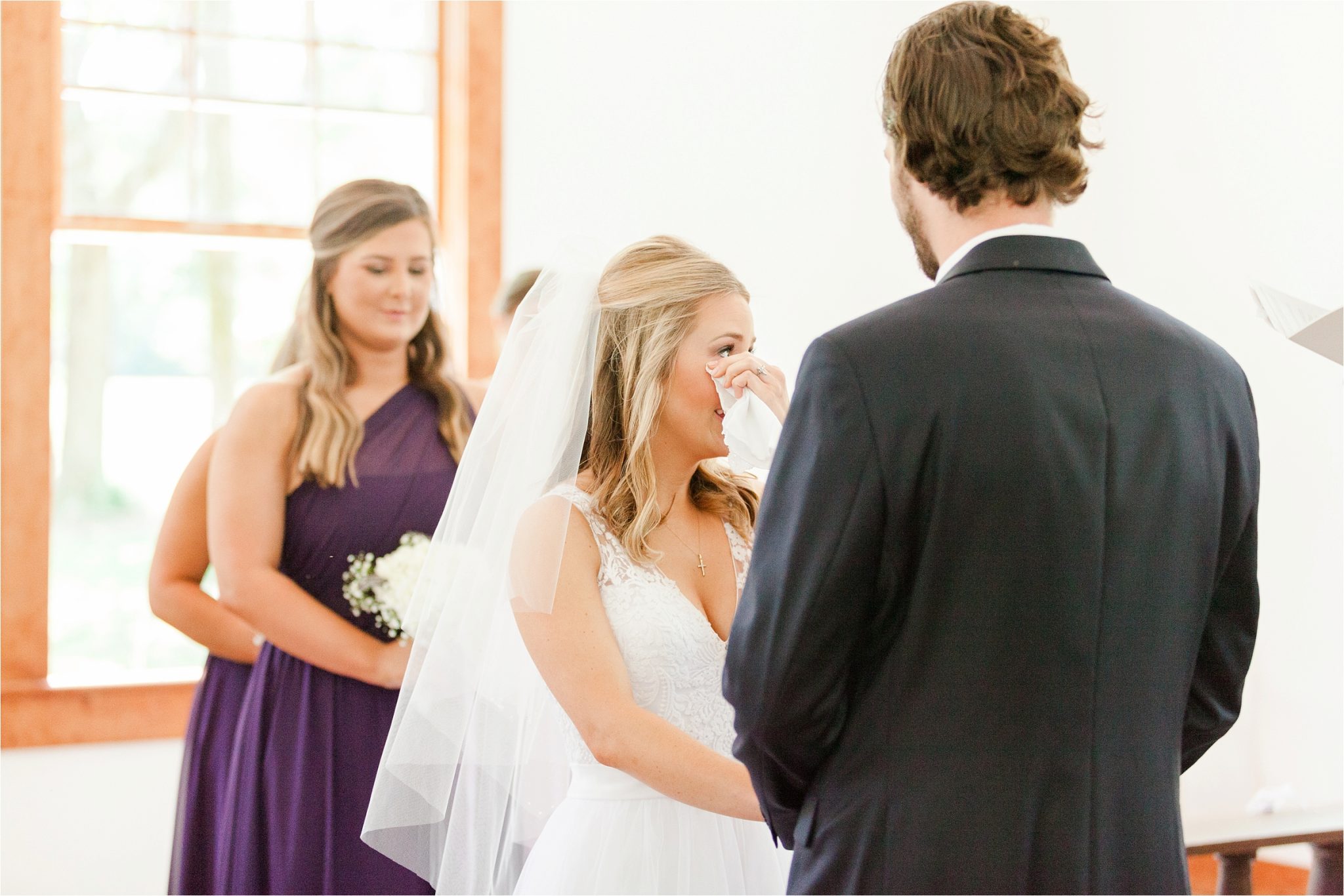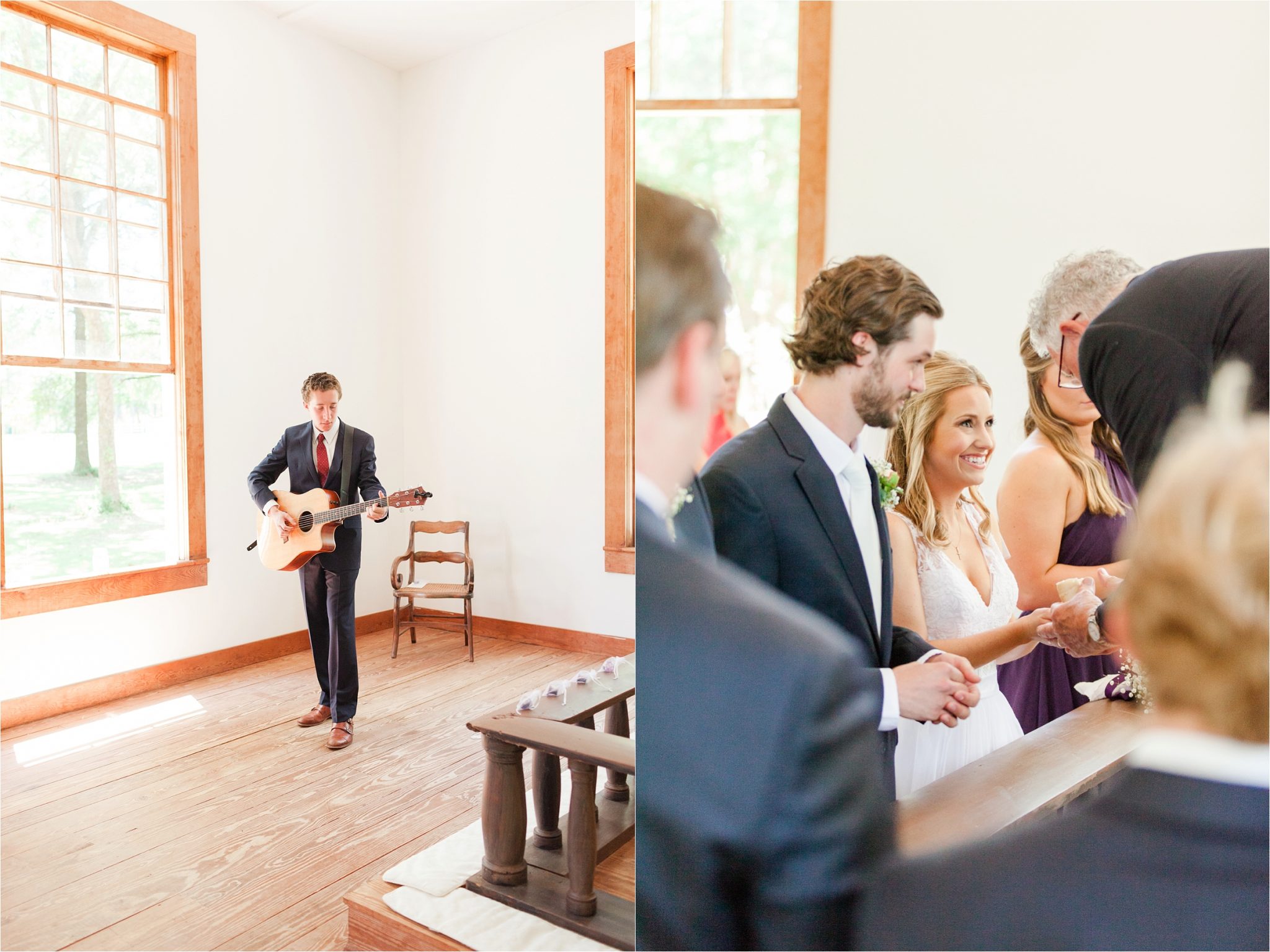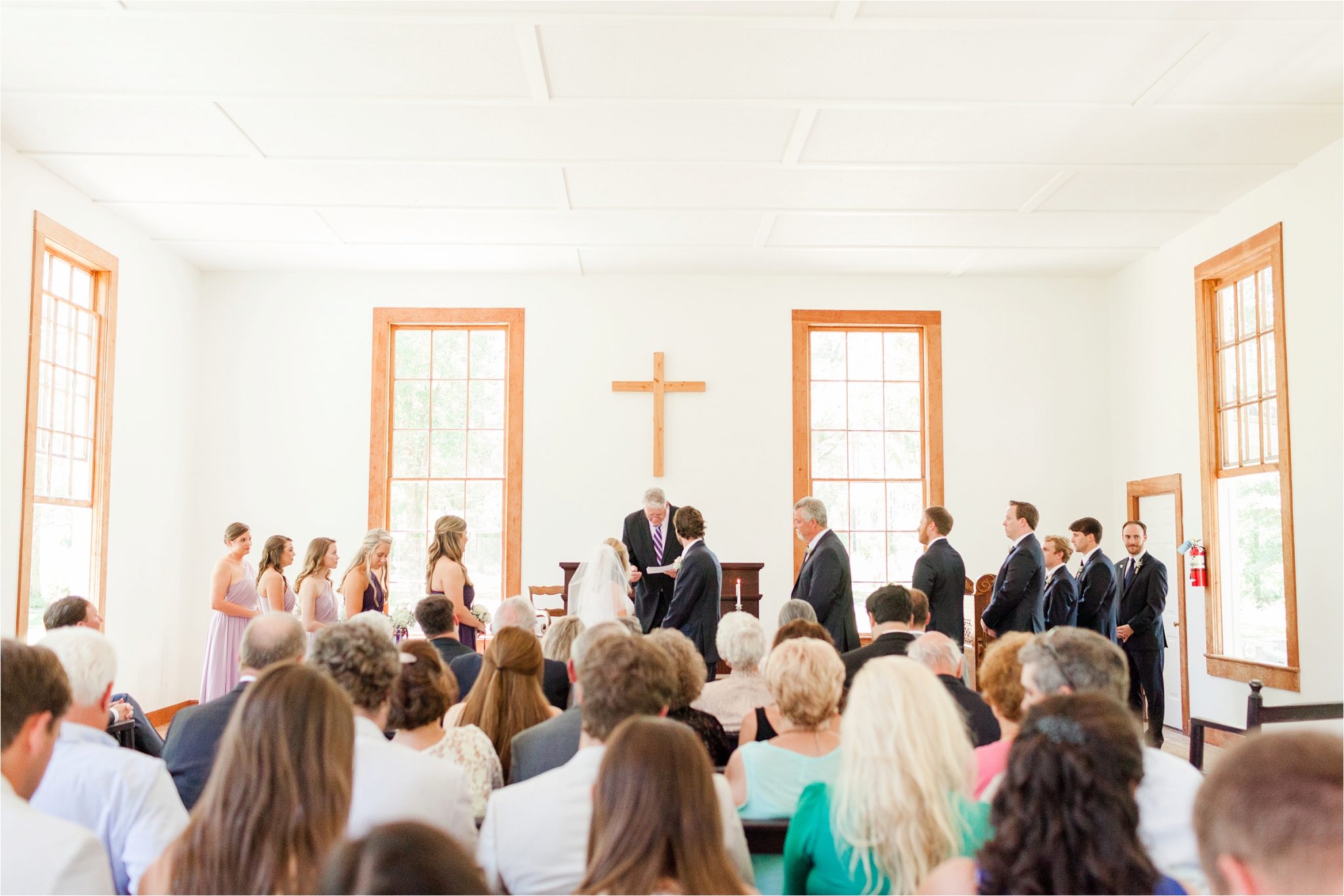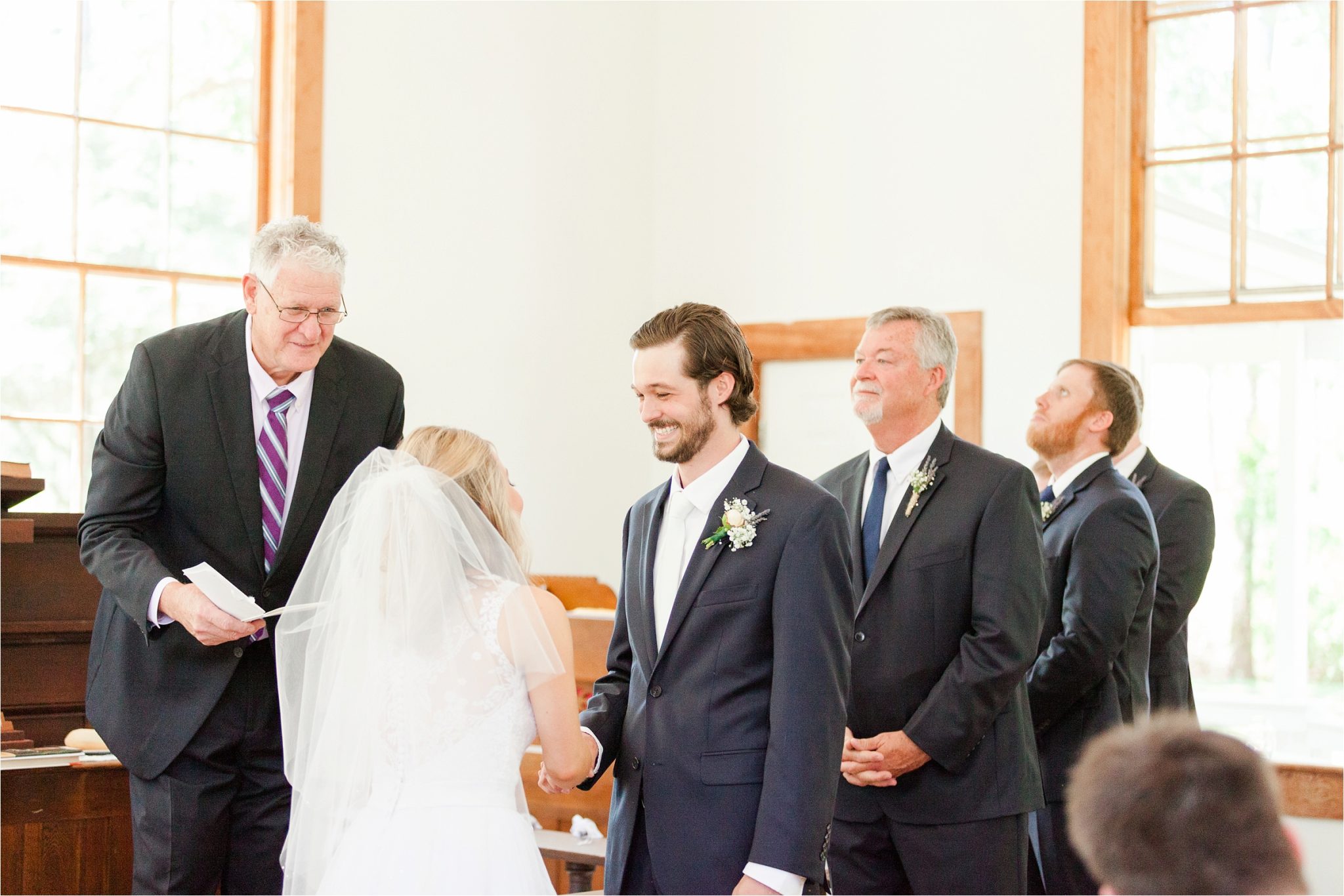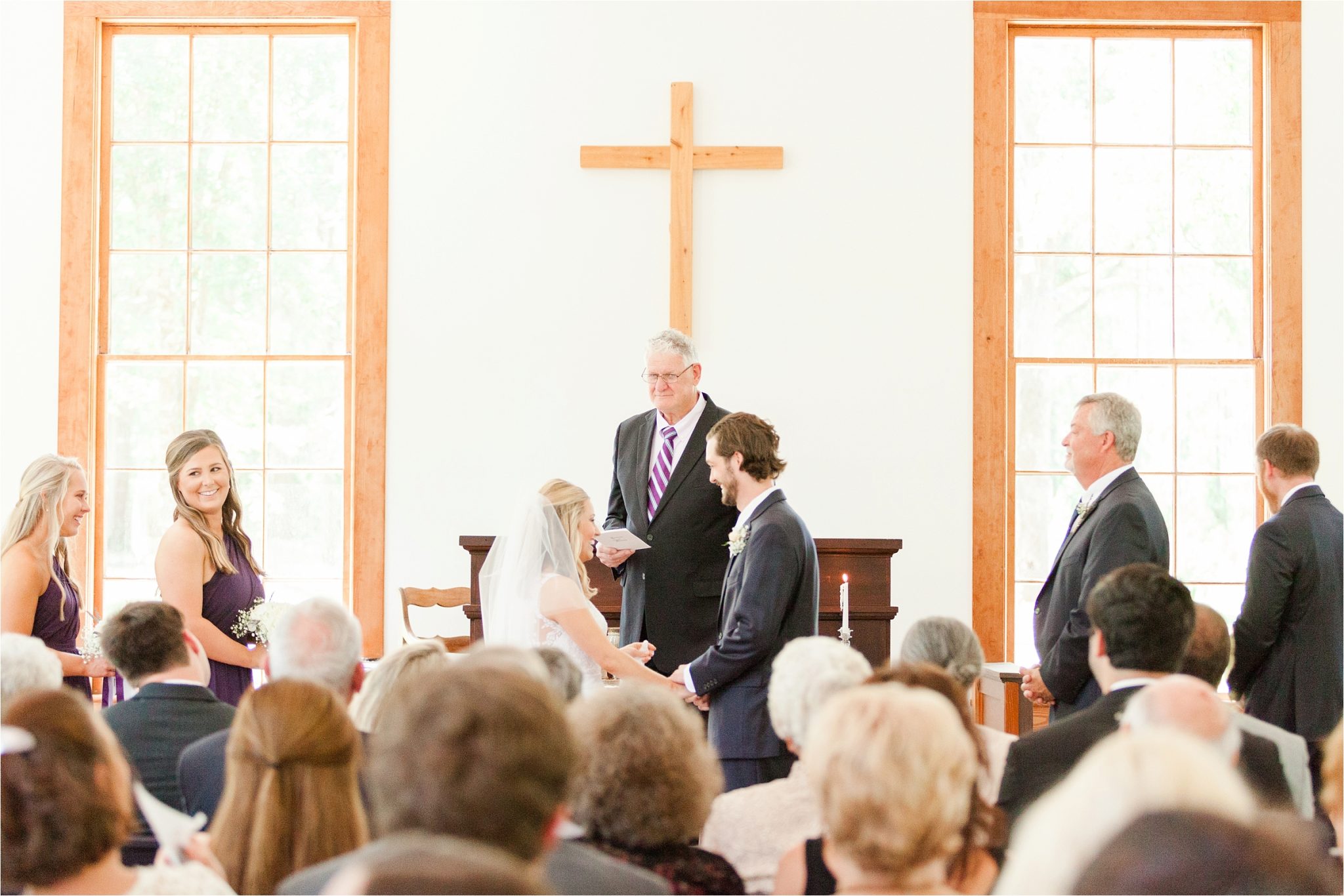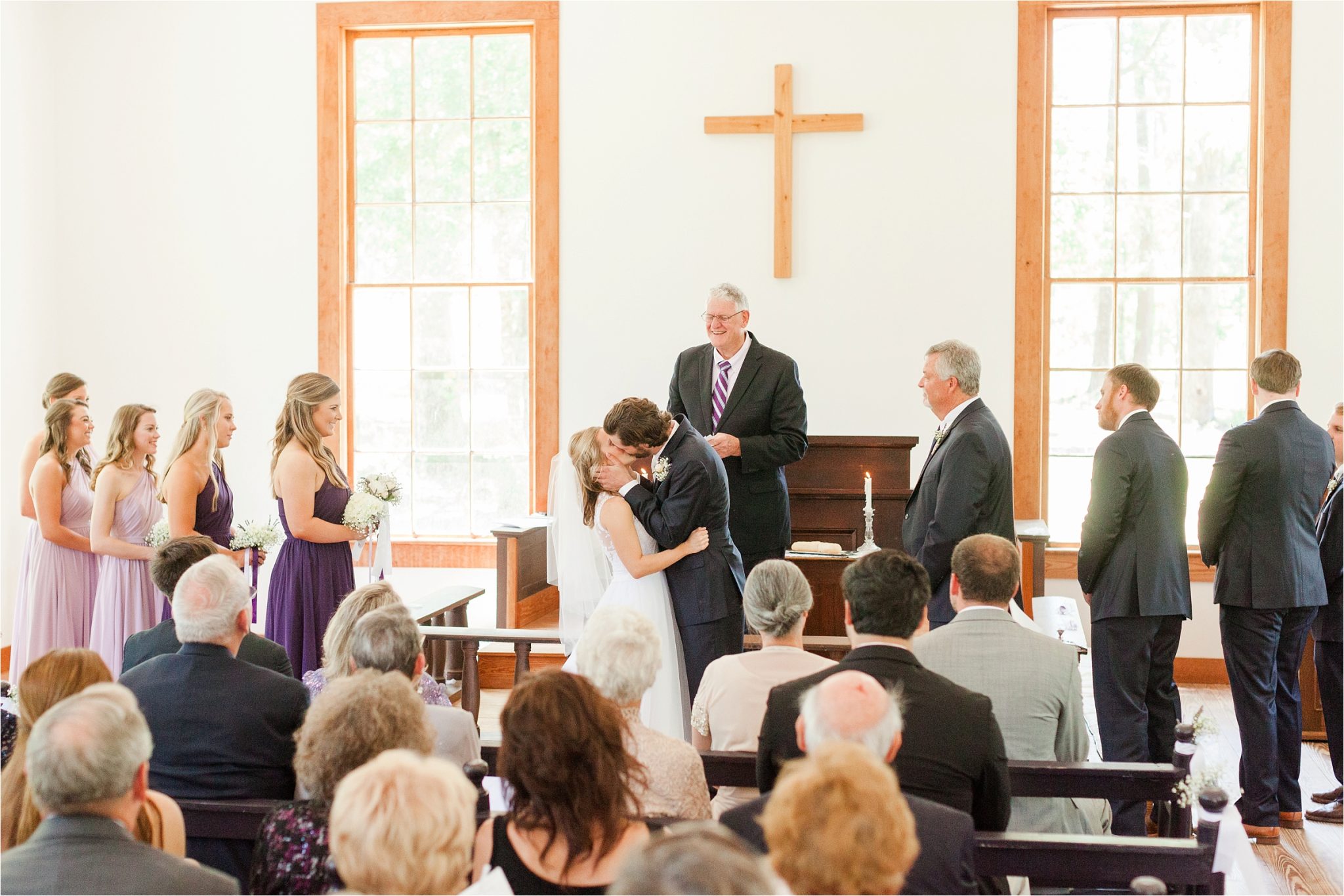 YAY!!!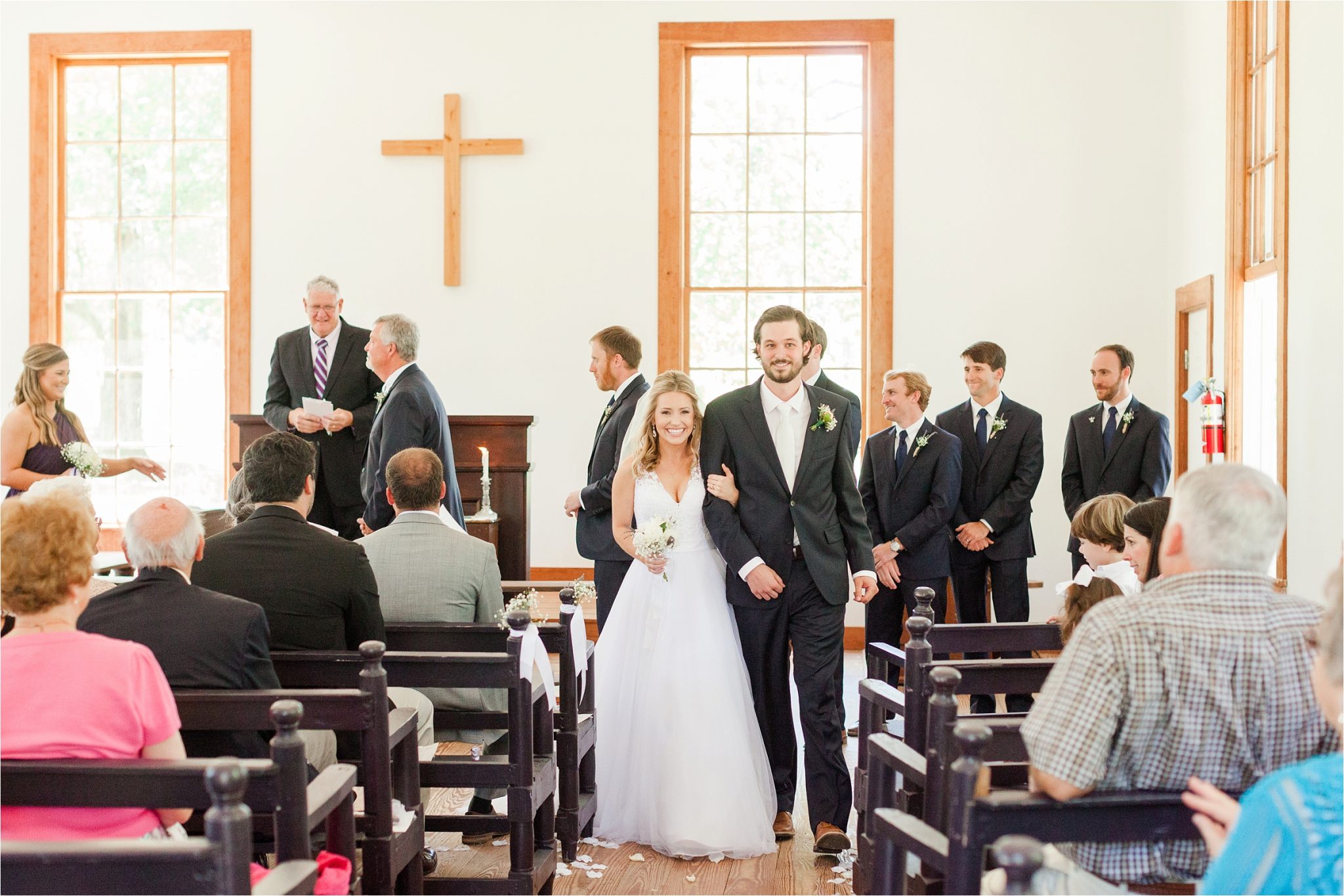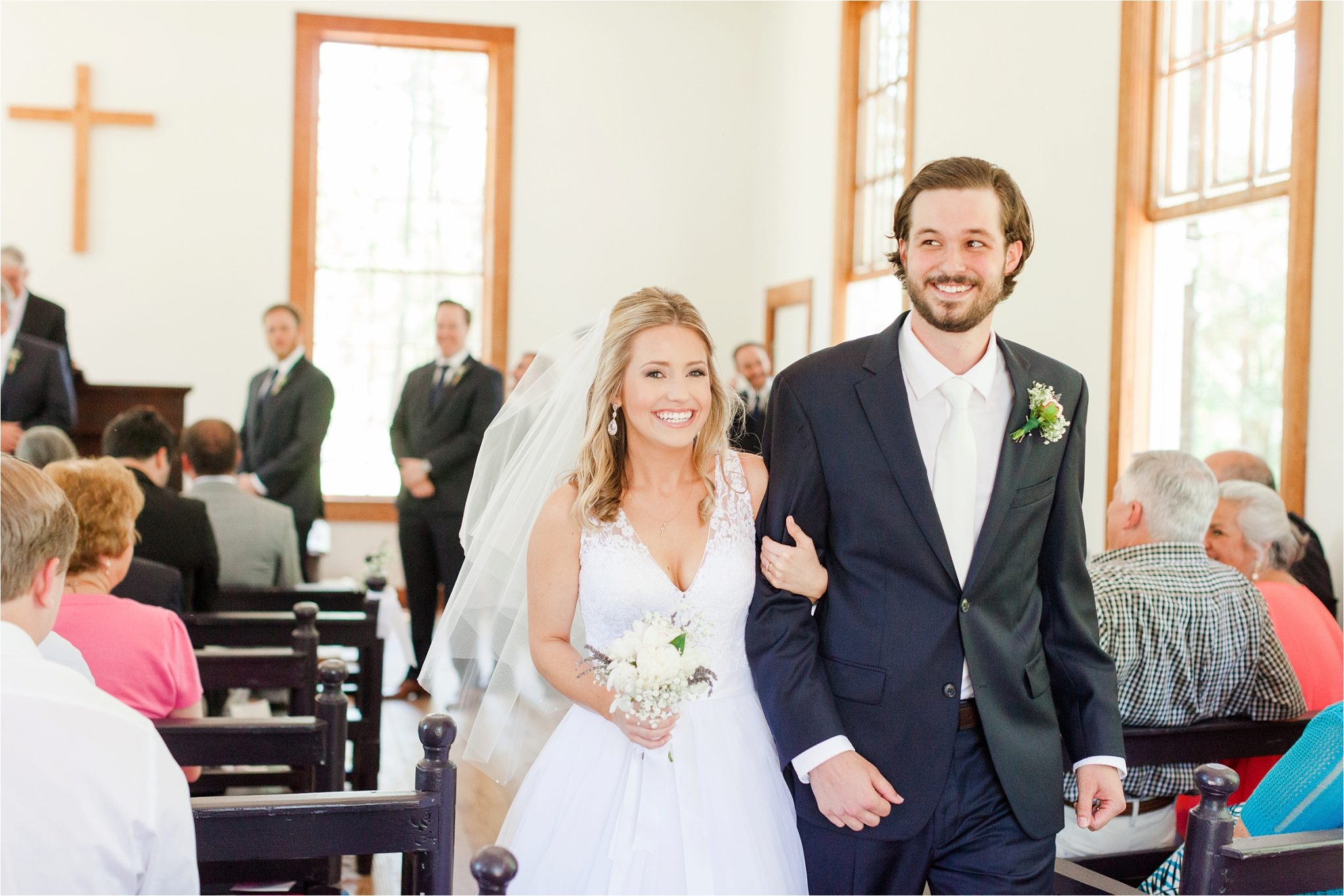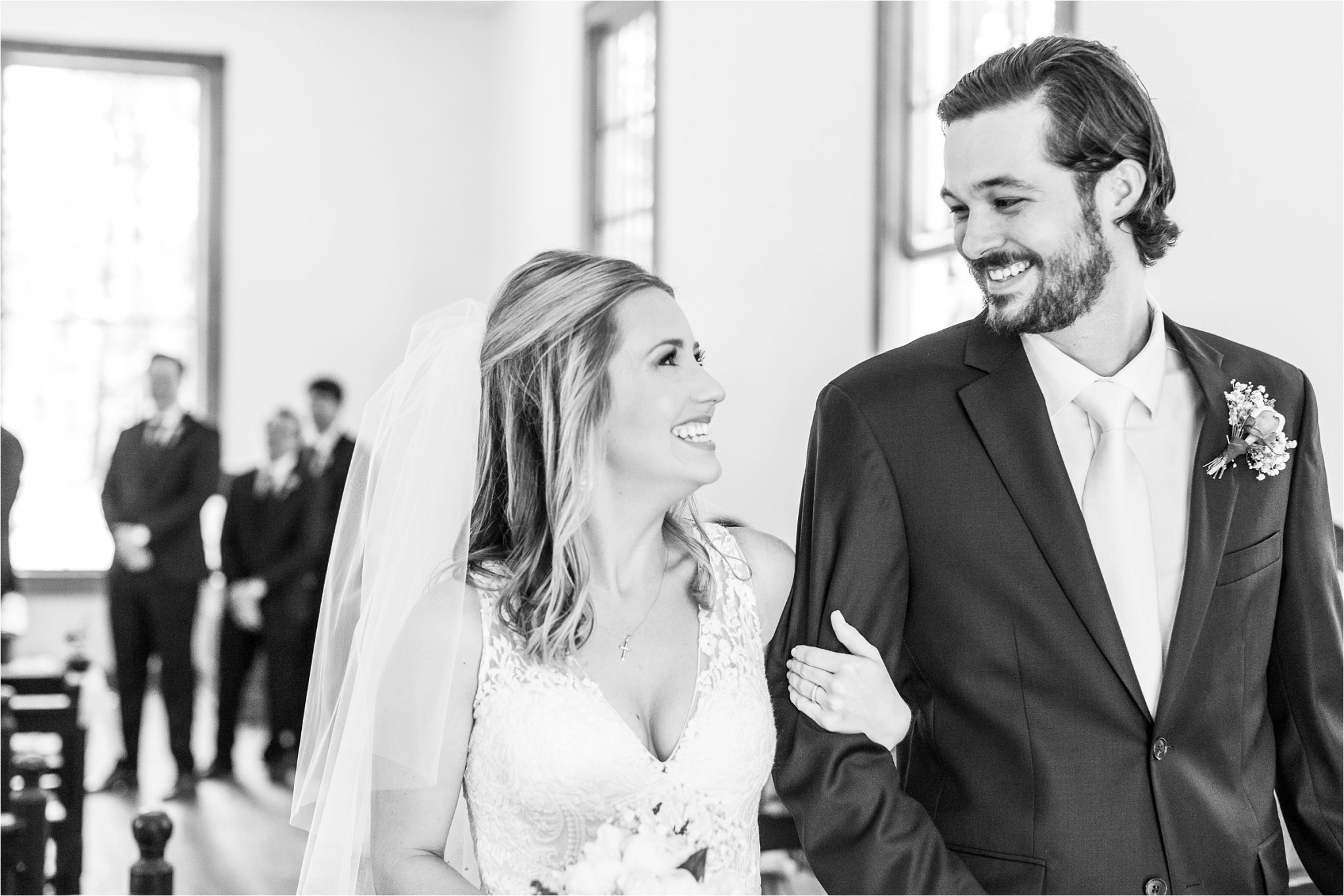 They're MARRIED!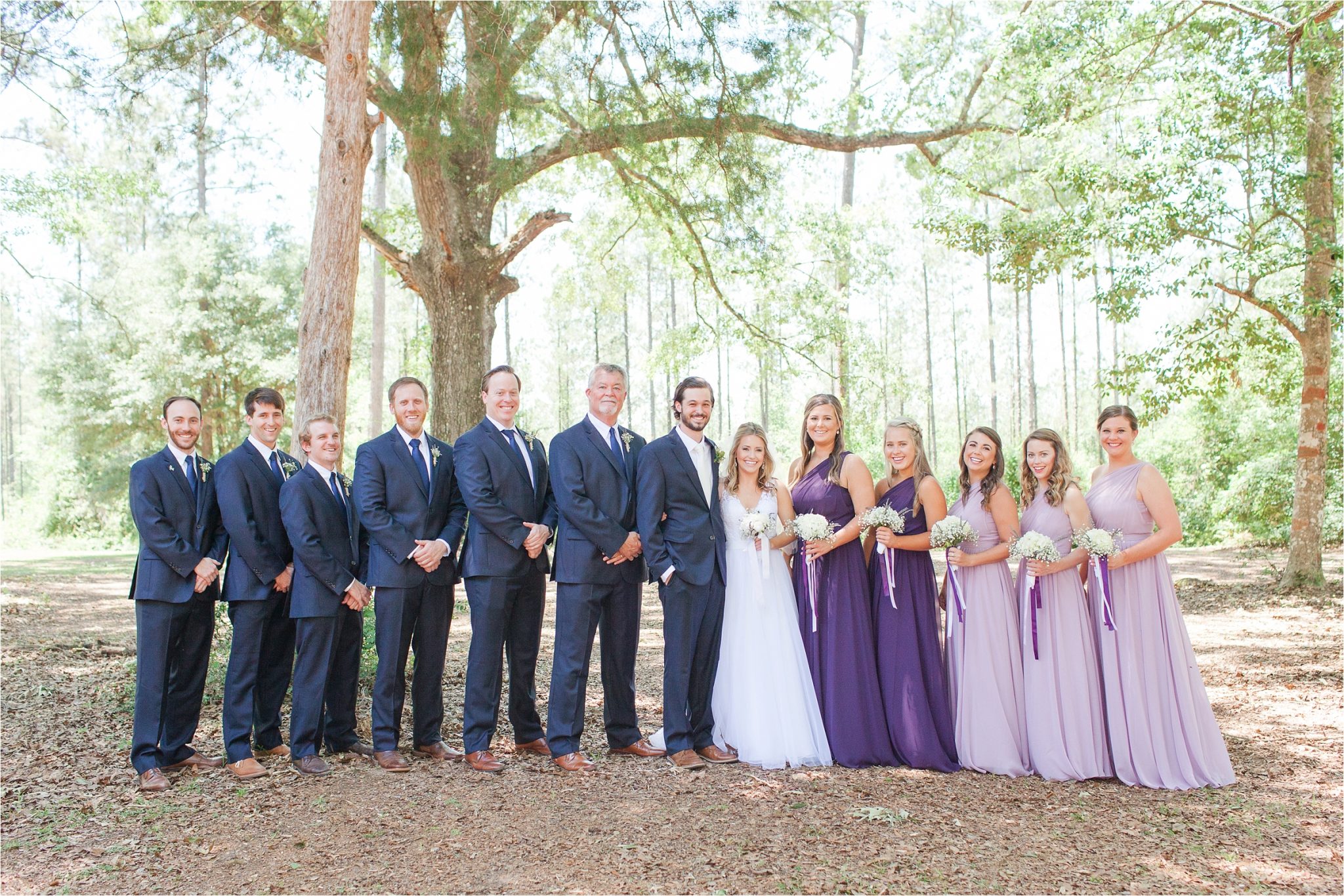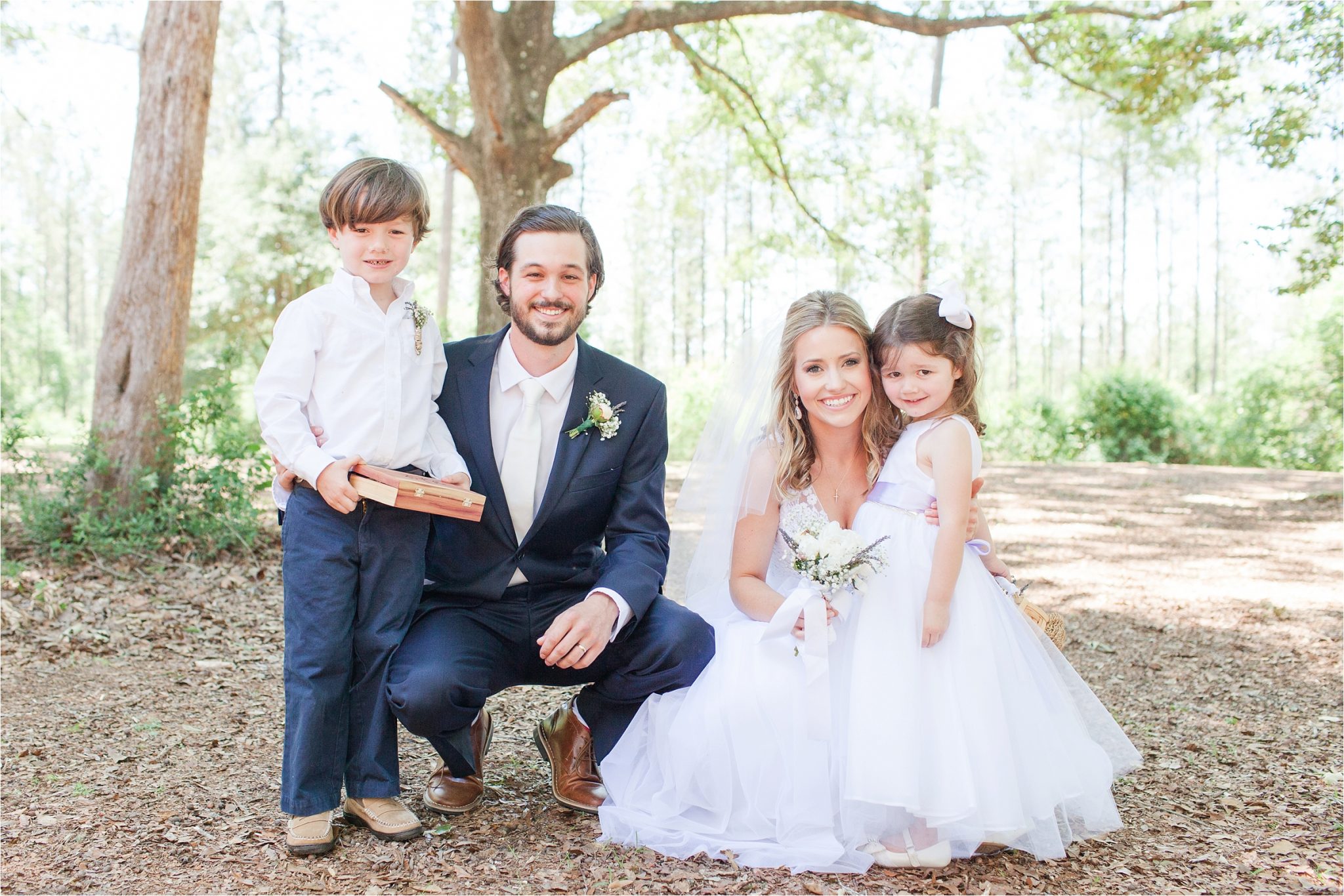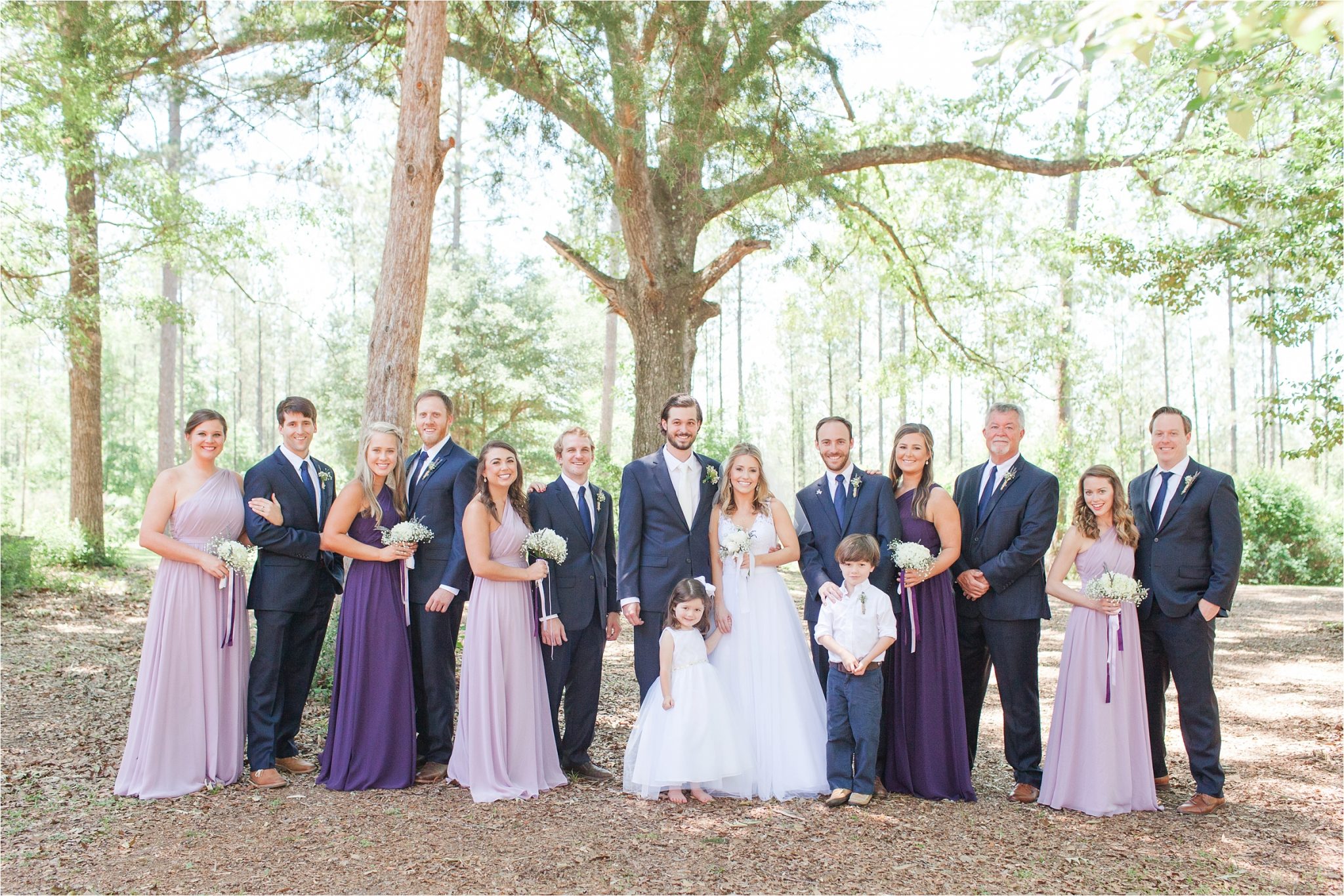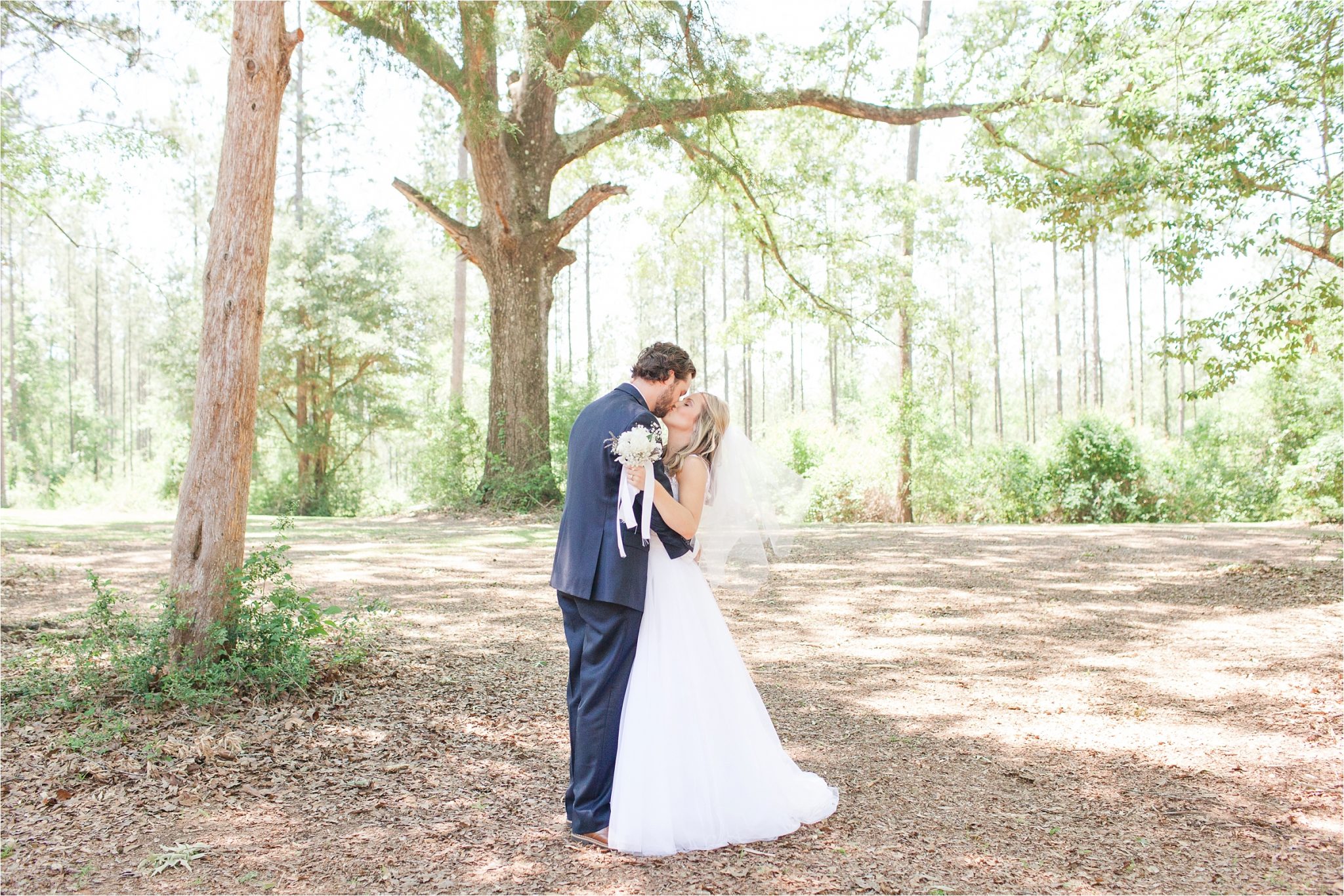 Now for some Bride + Groom Portraits!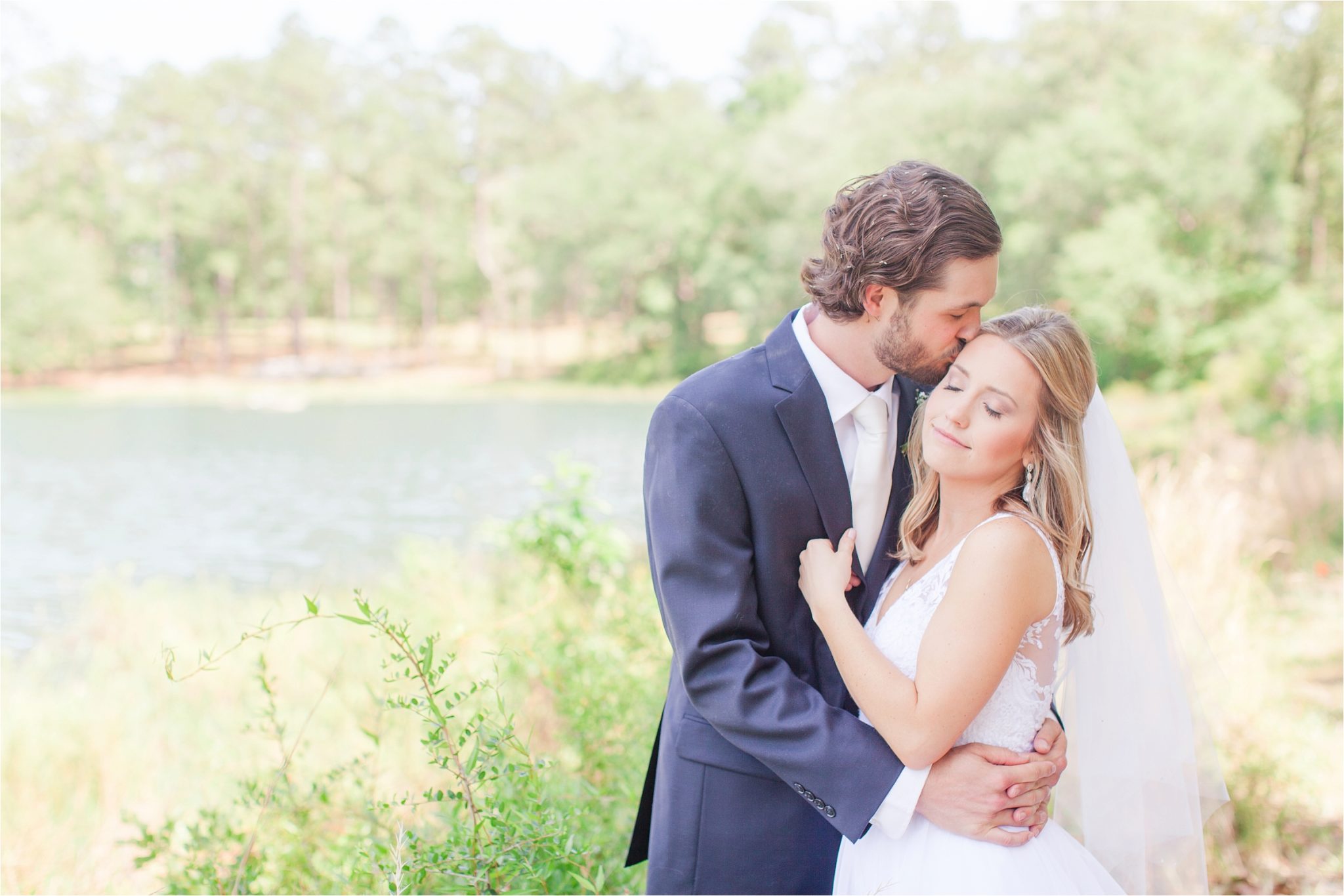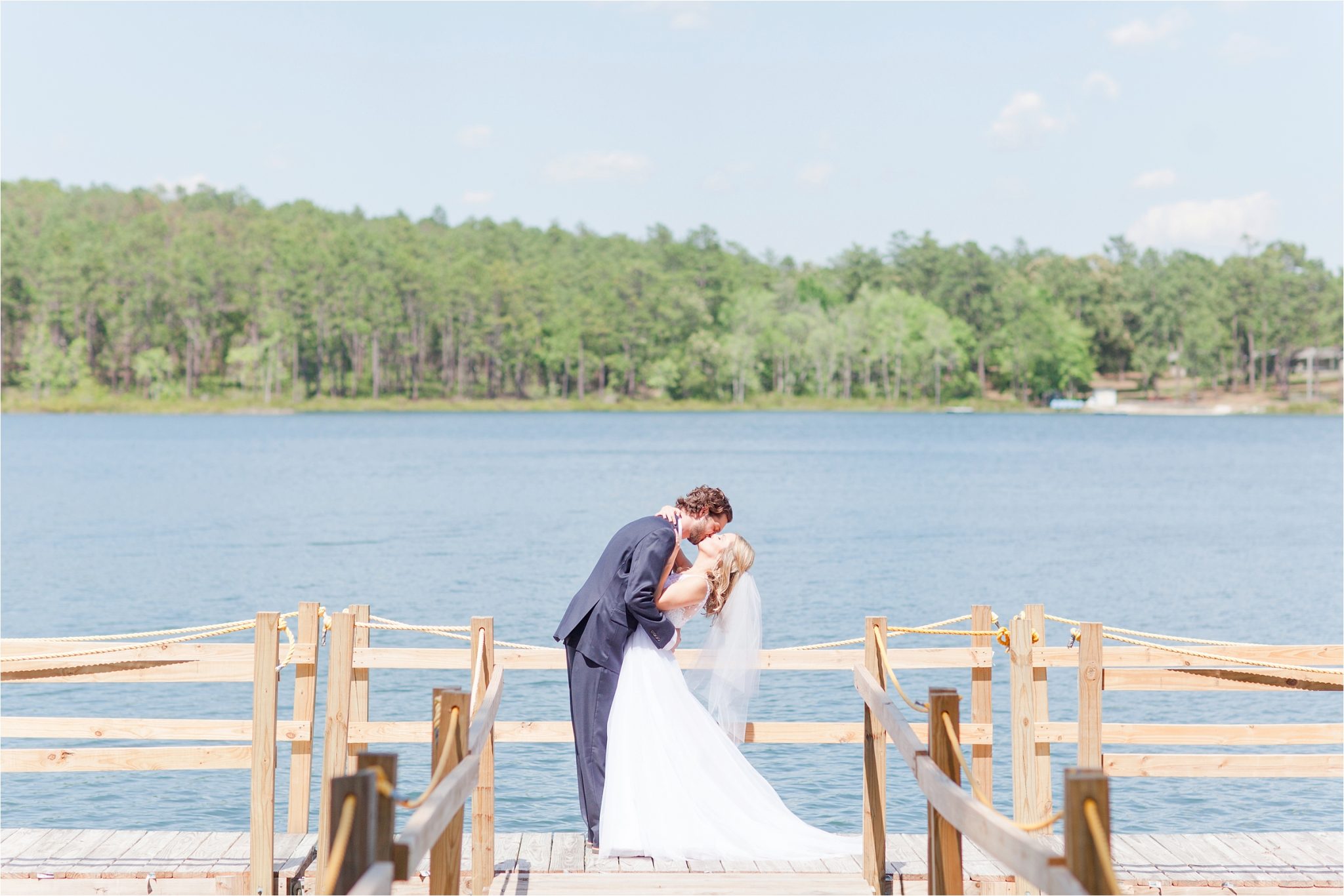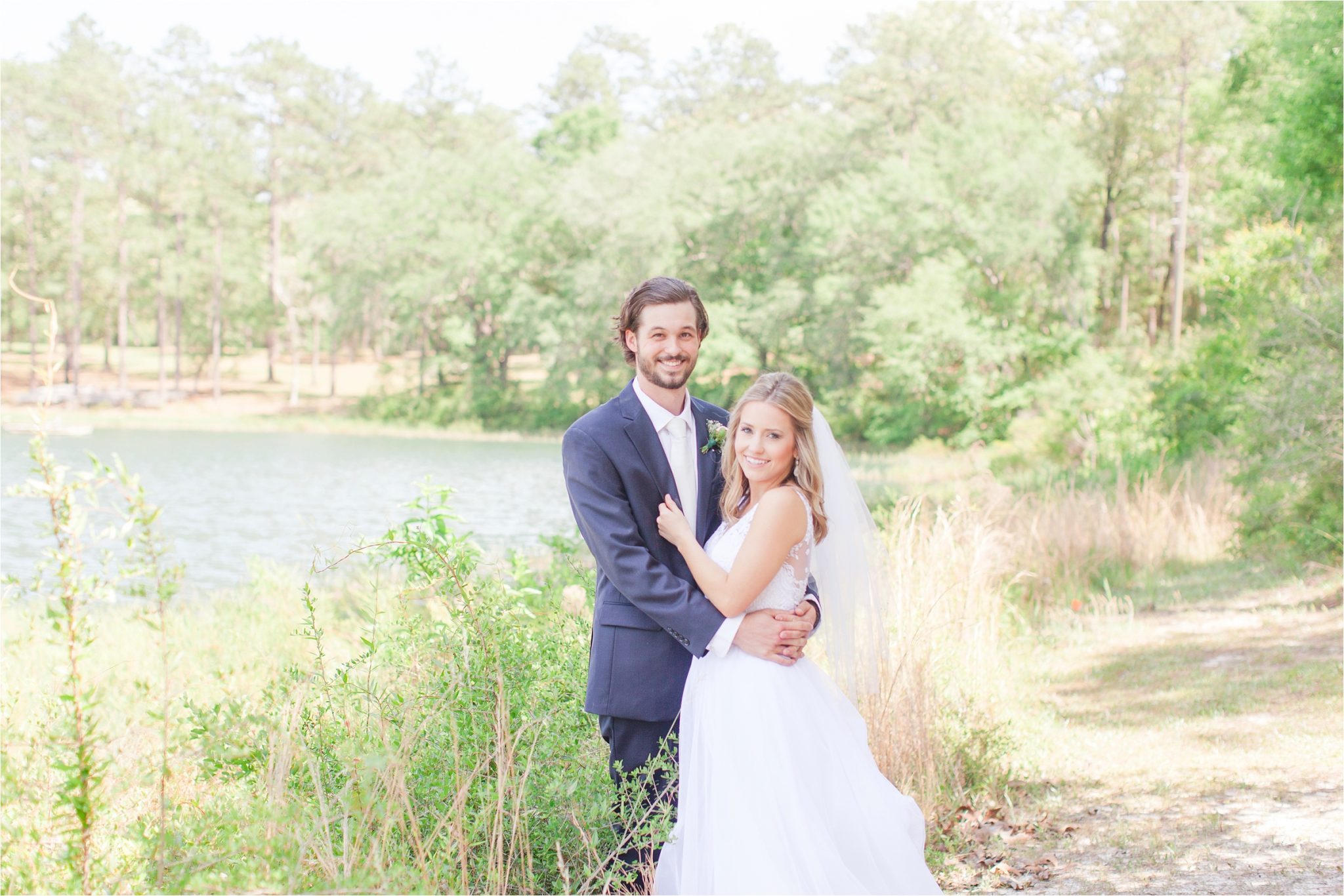 Perry!!!!  You are absolutely GORGEOUS!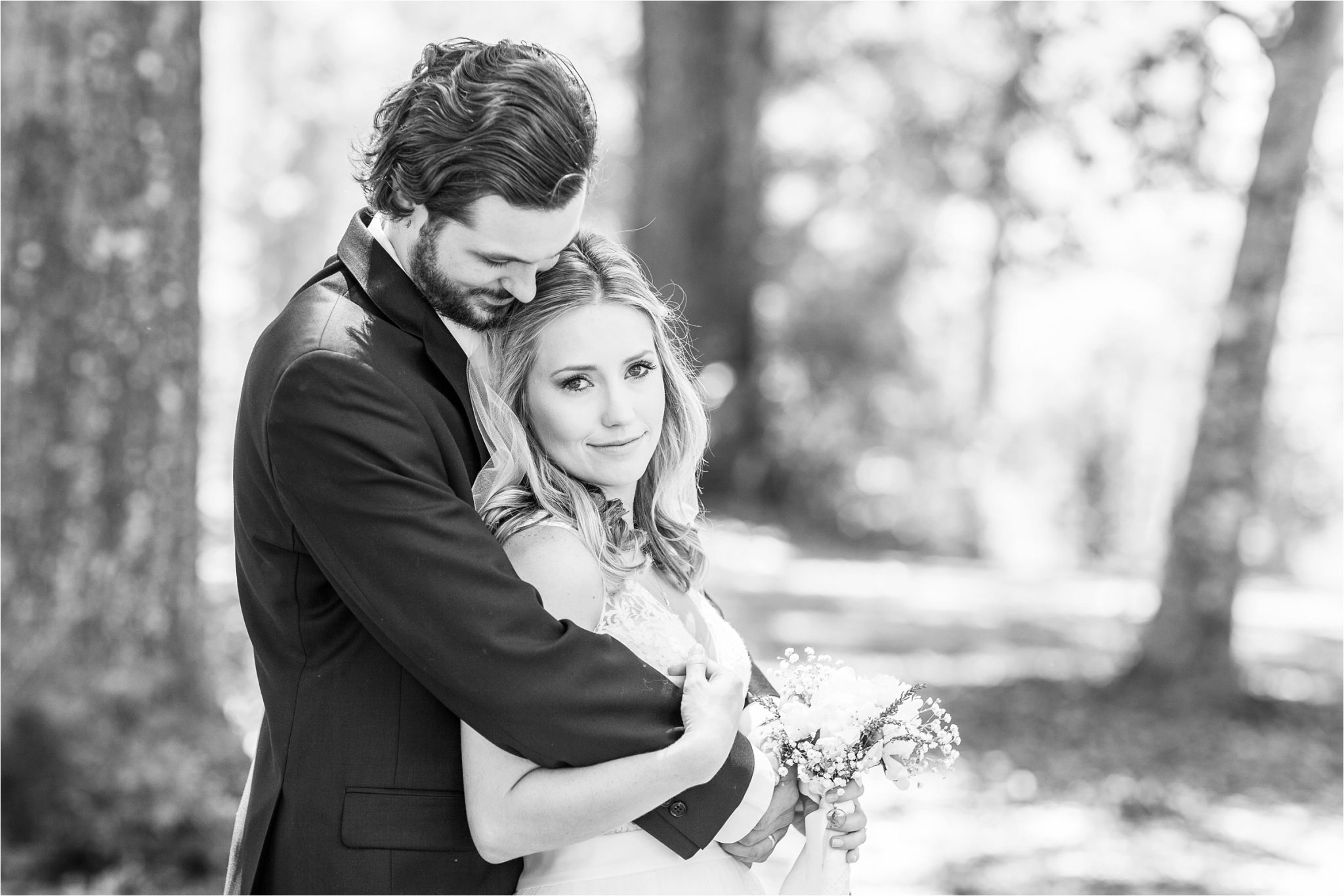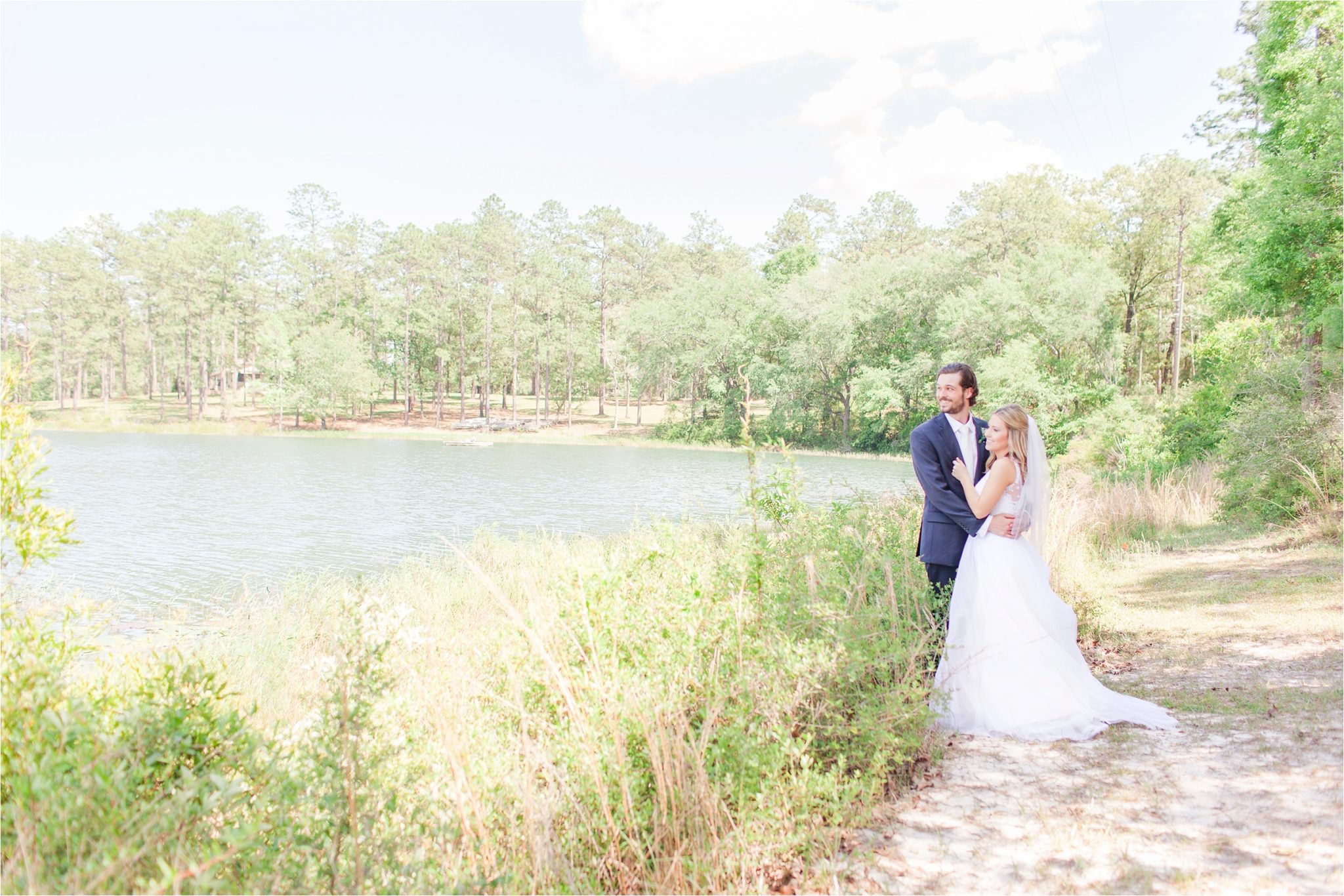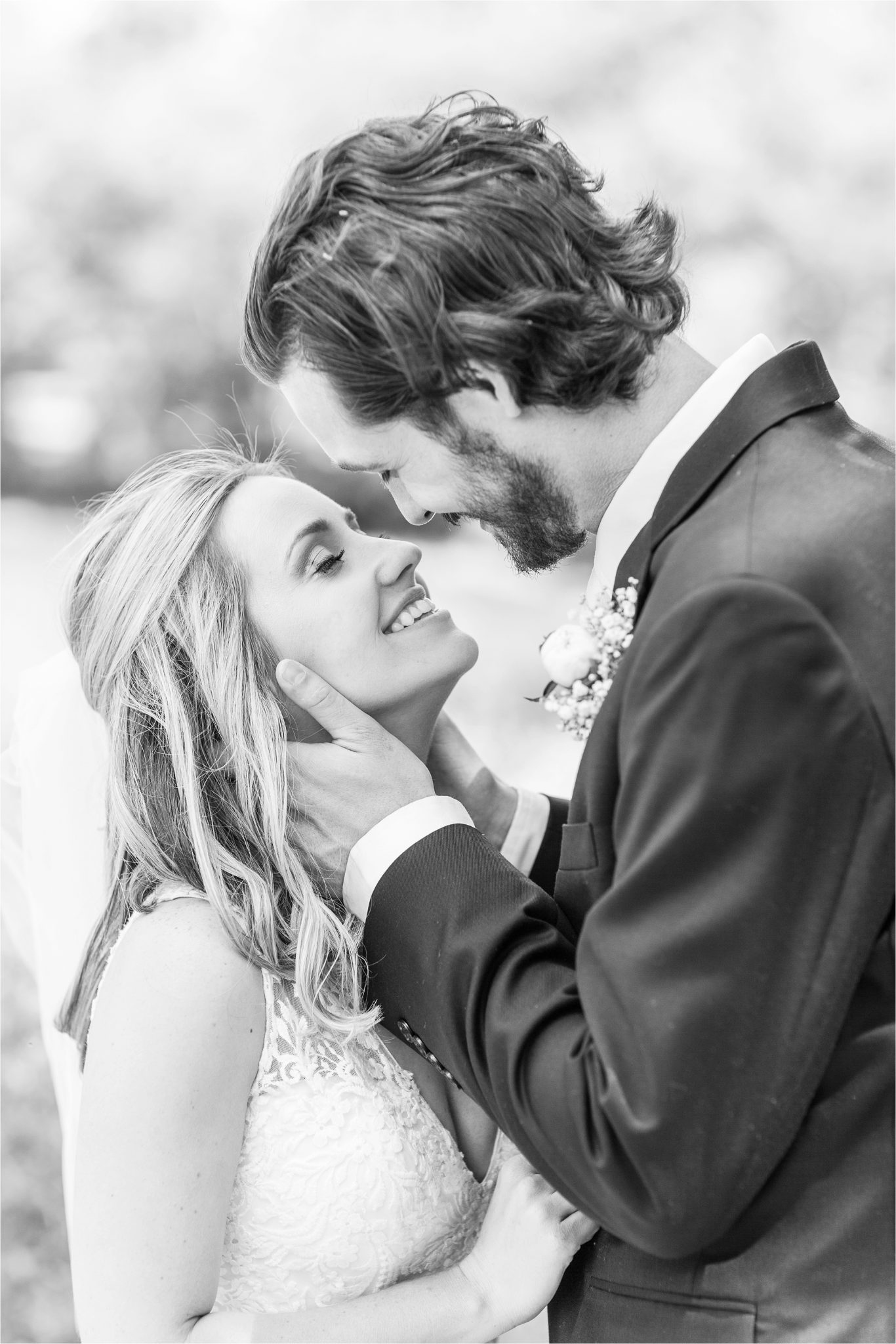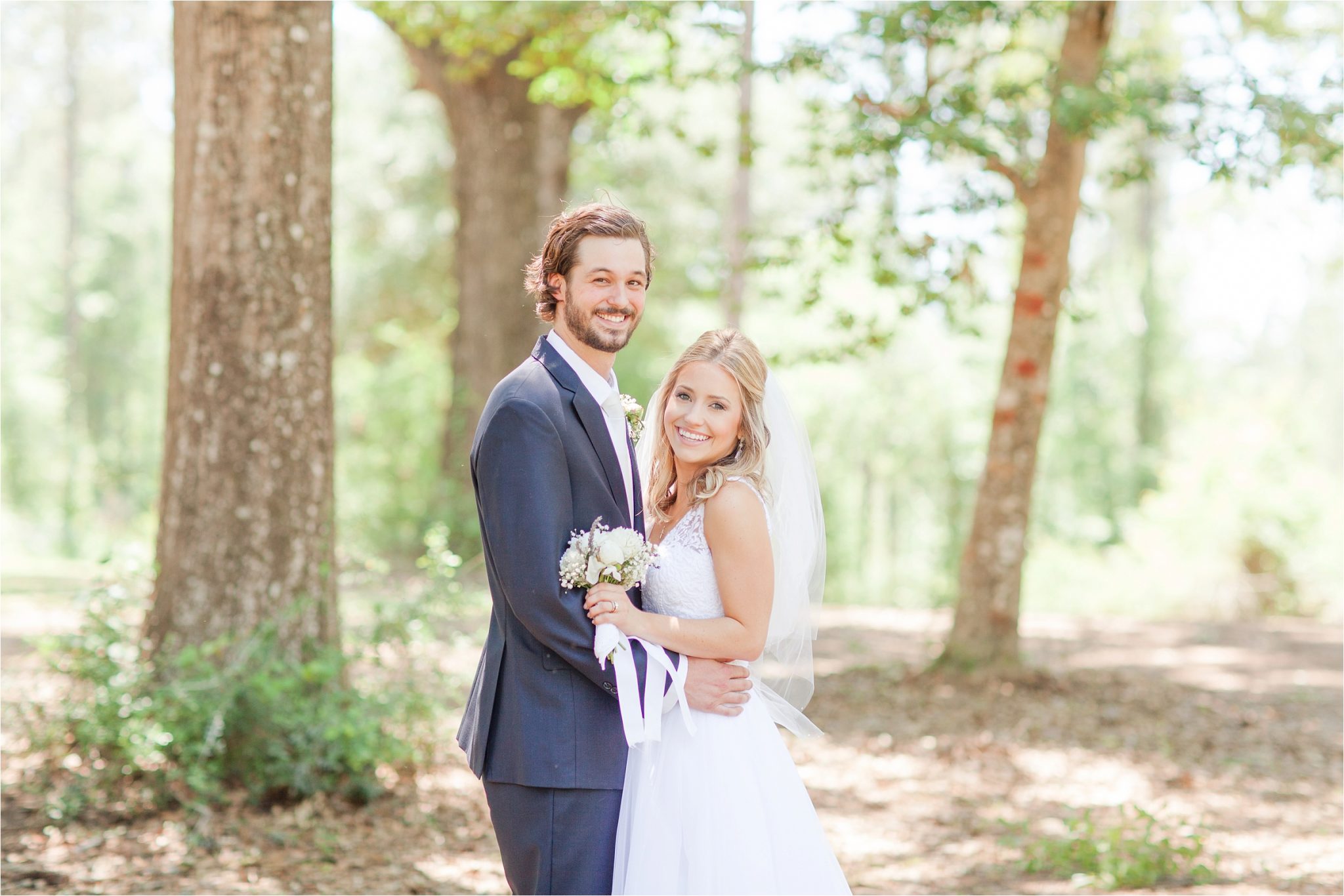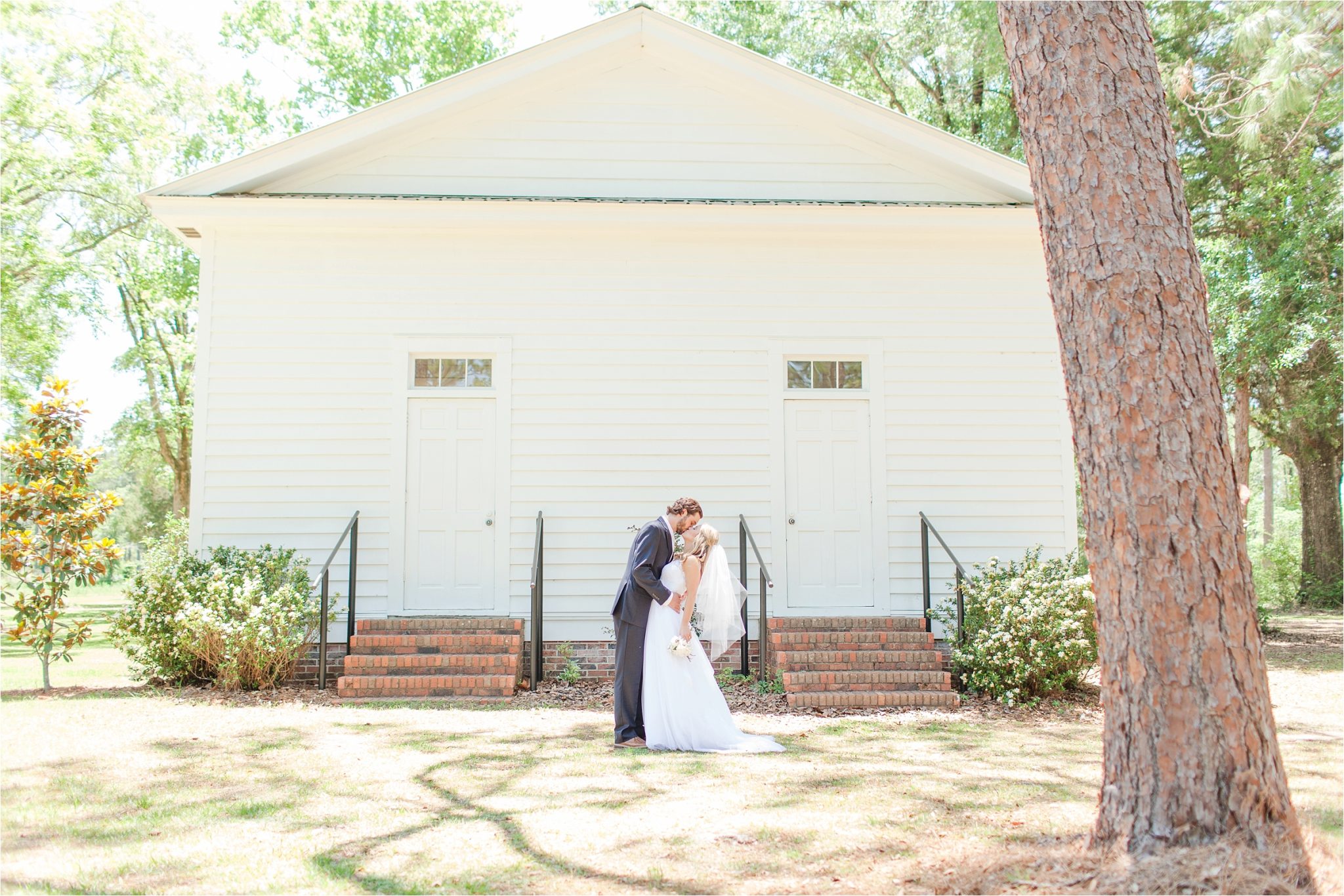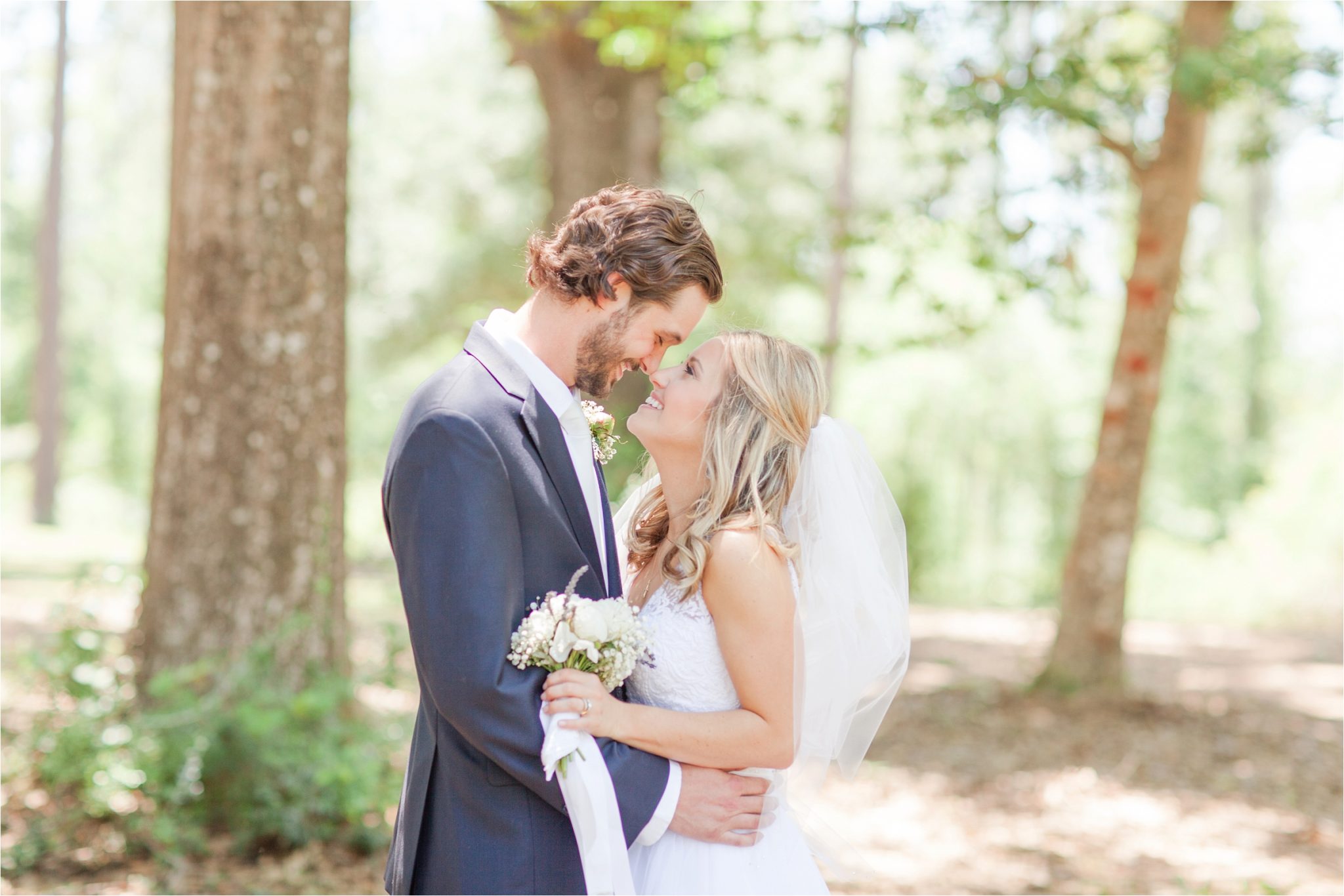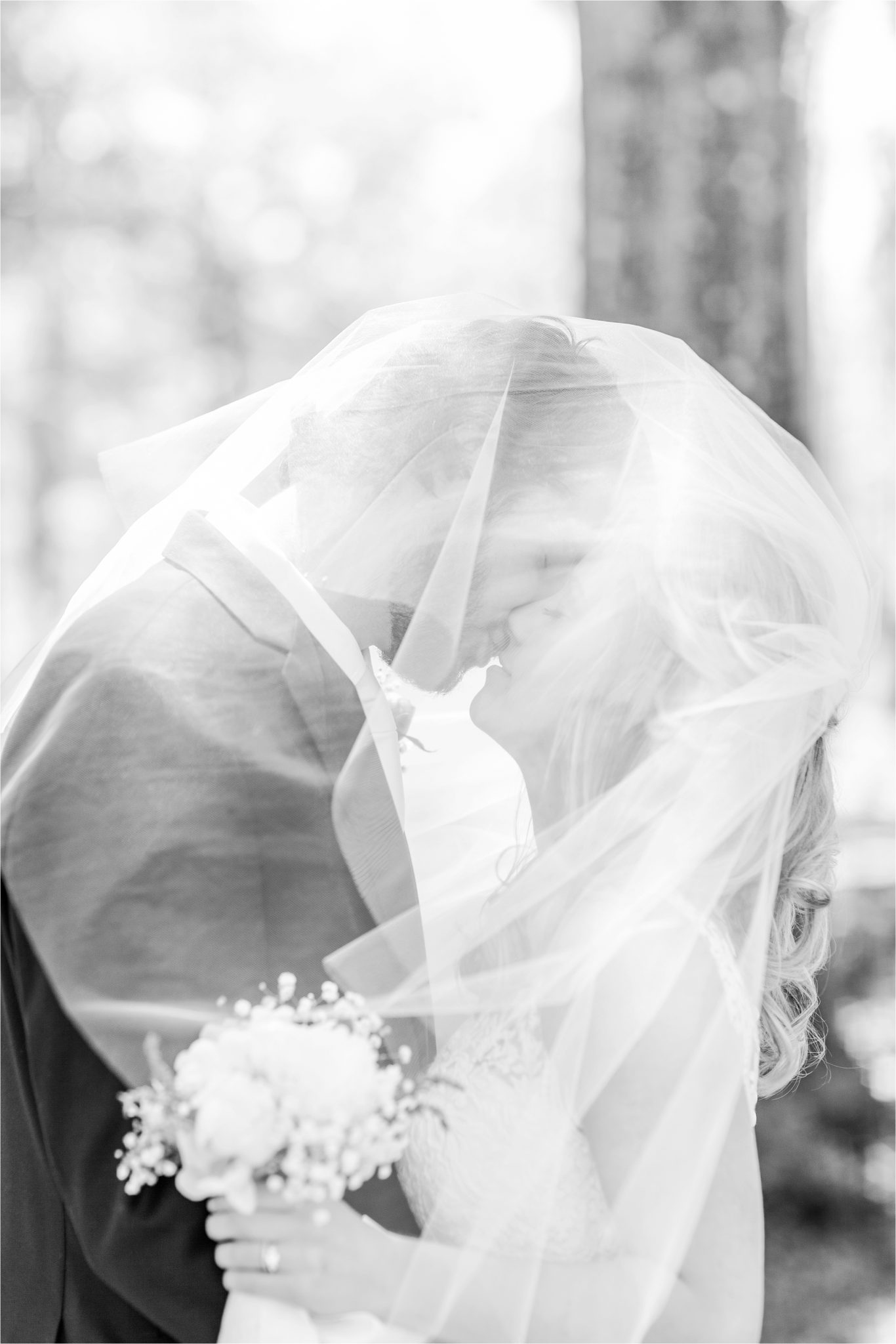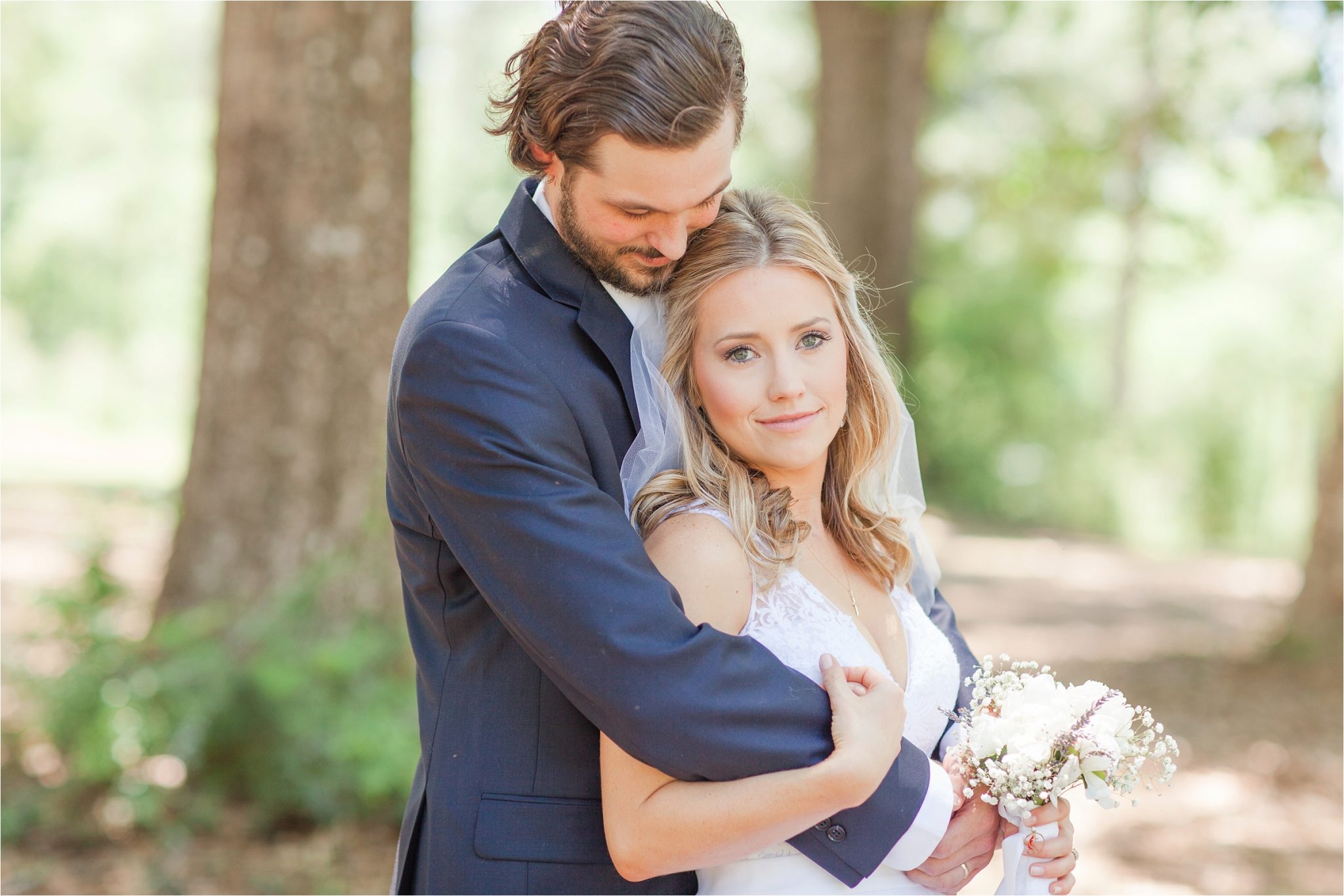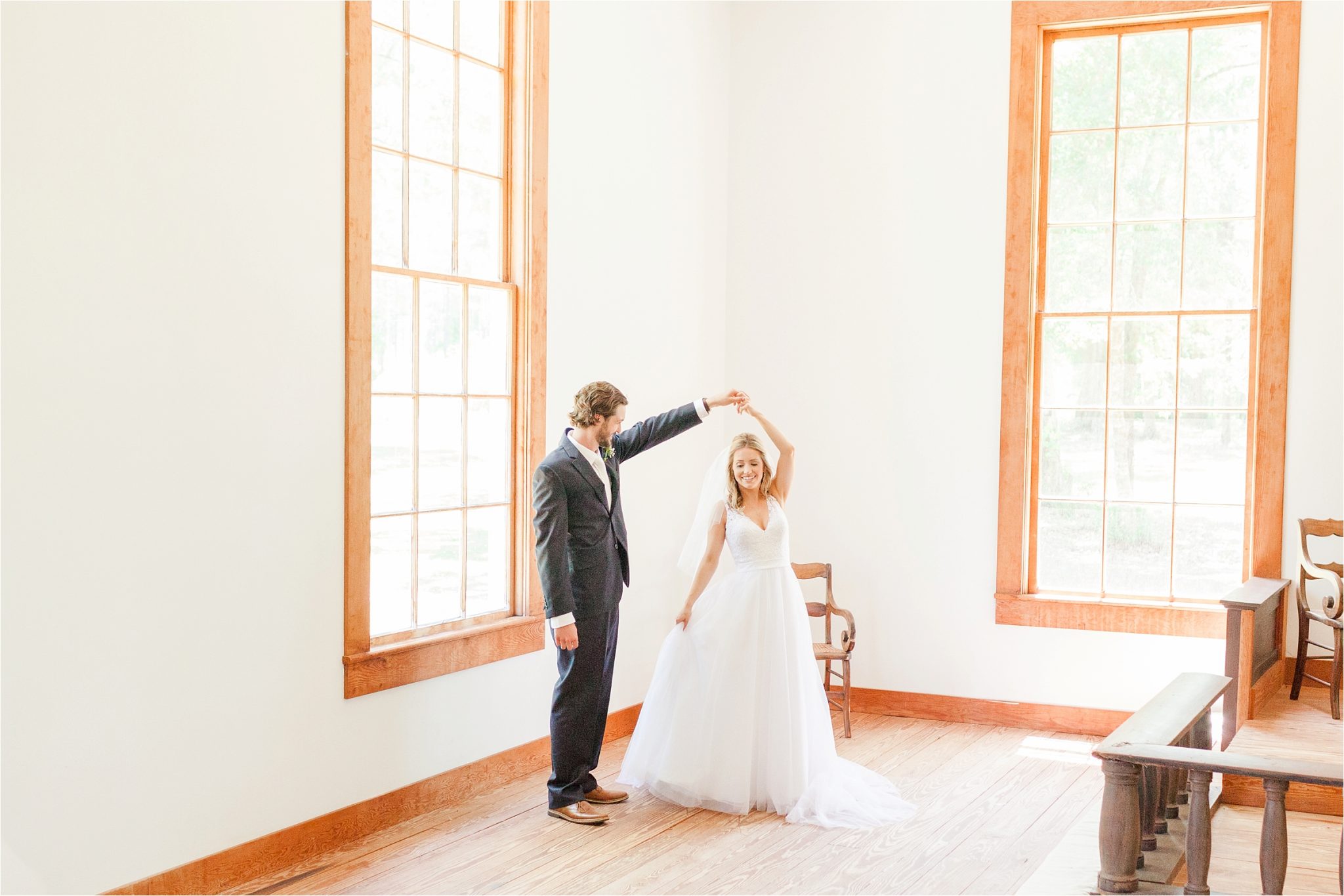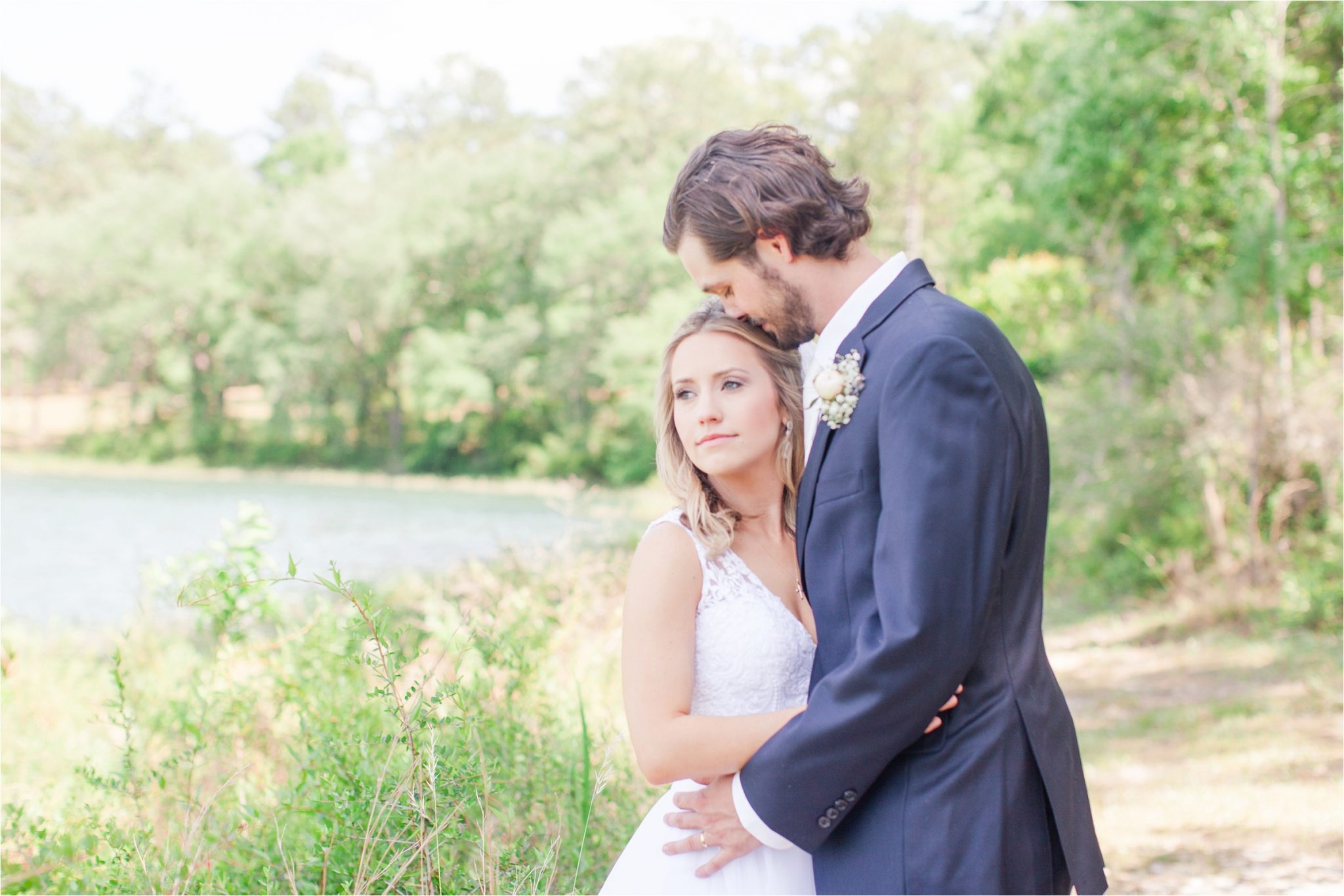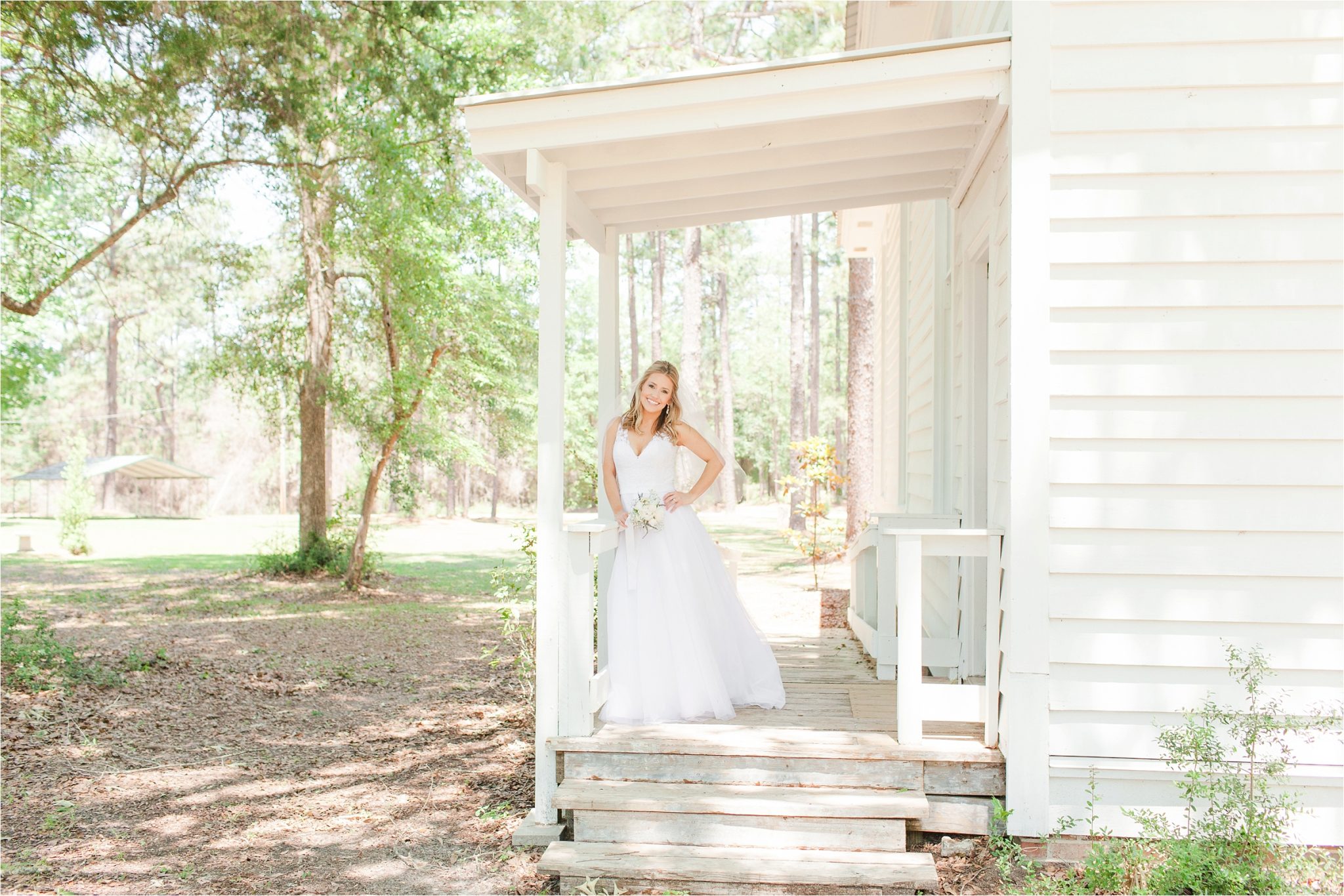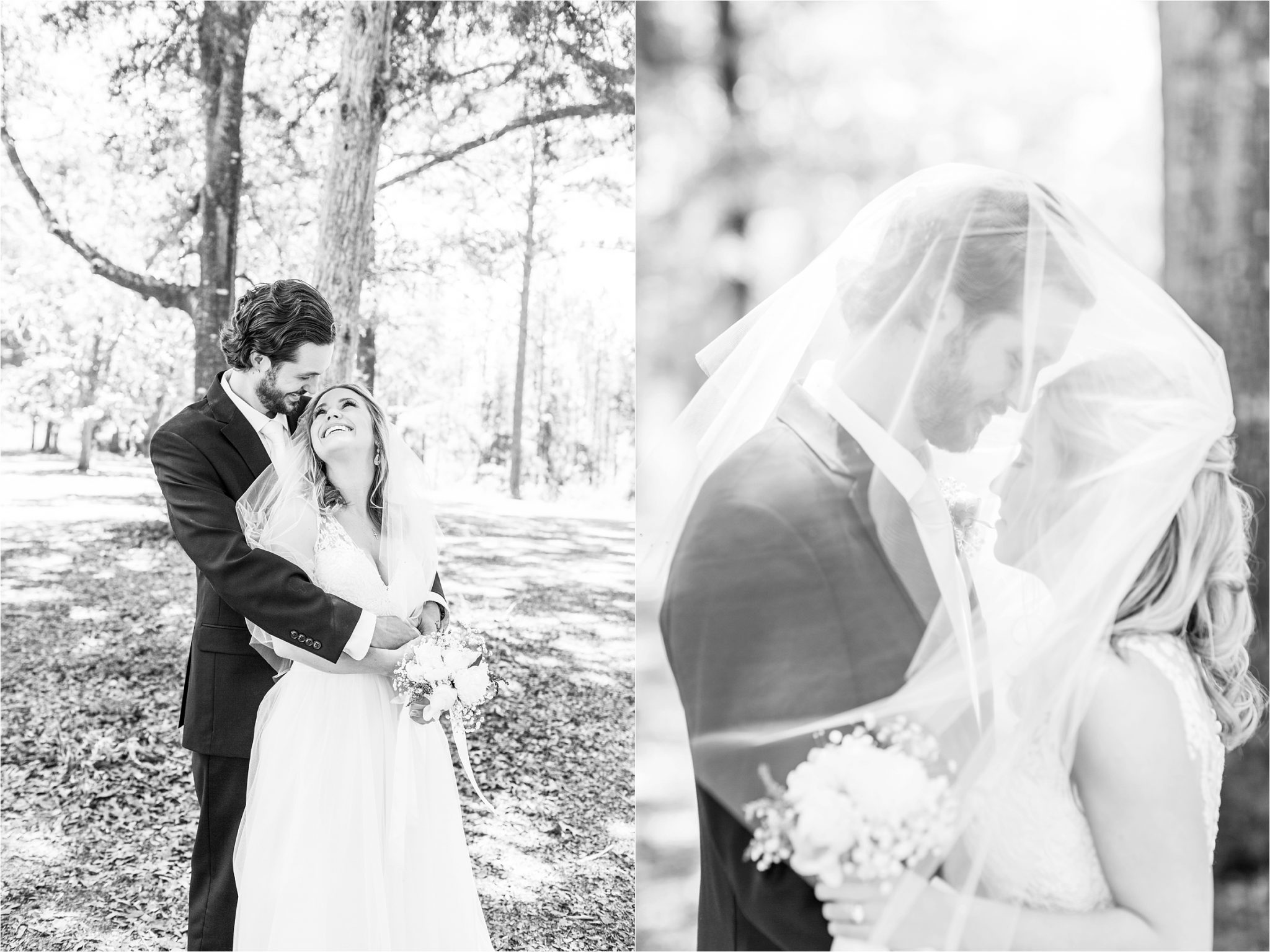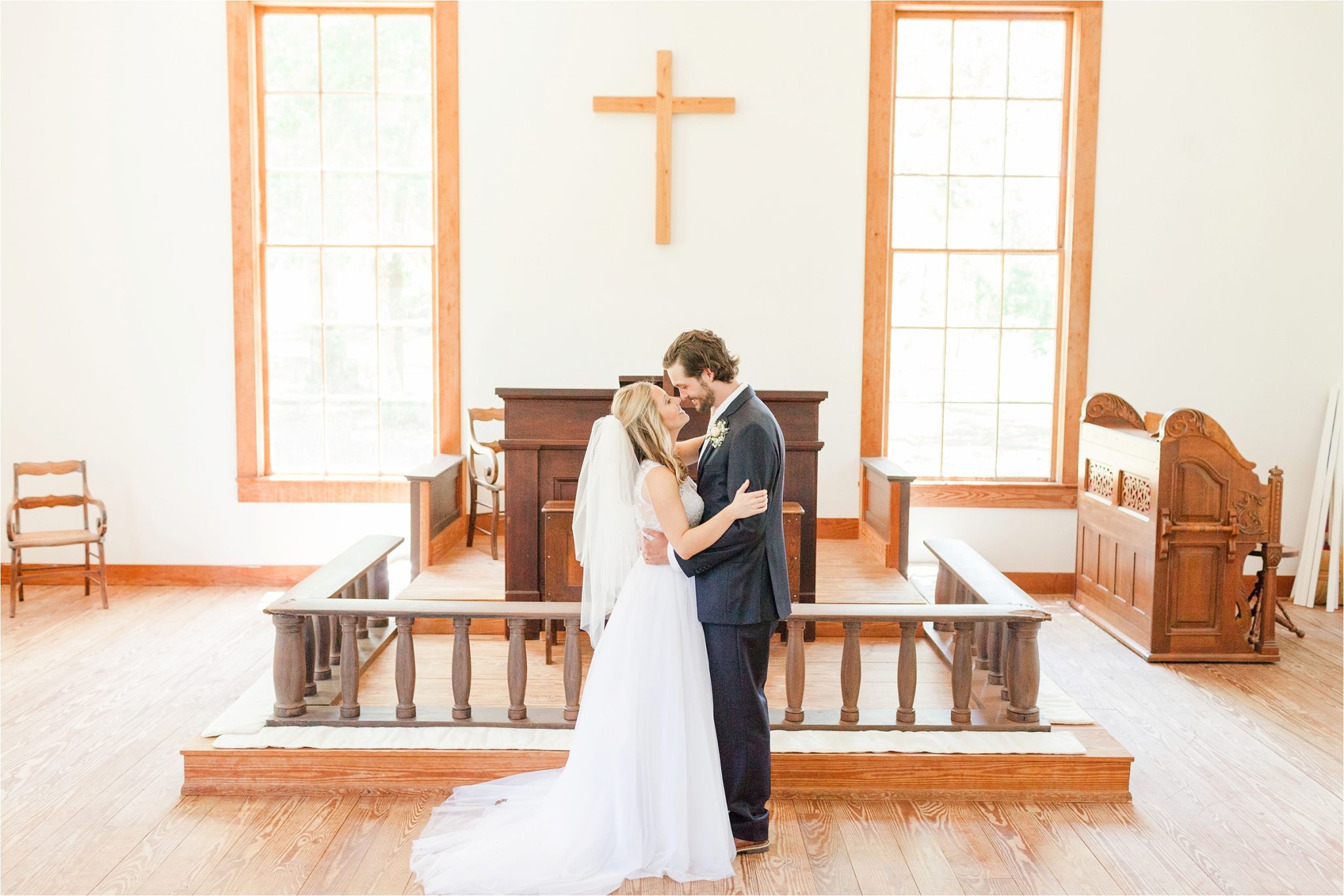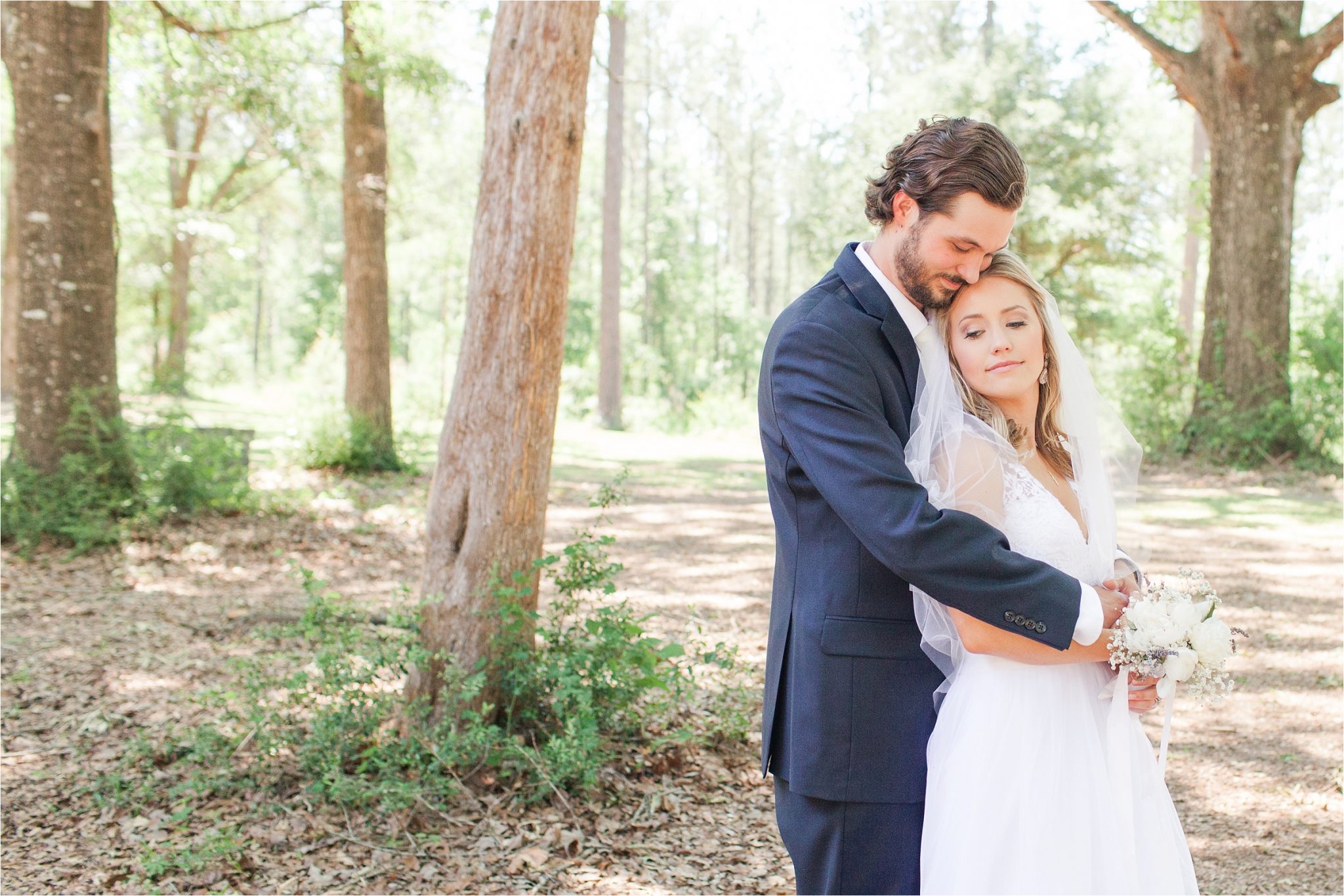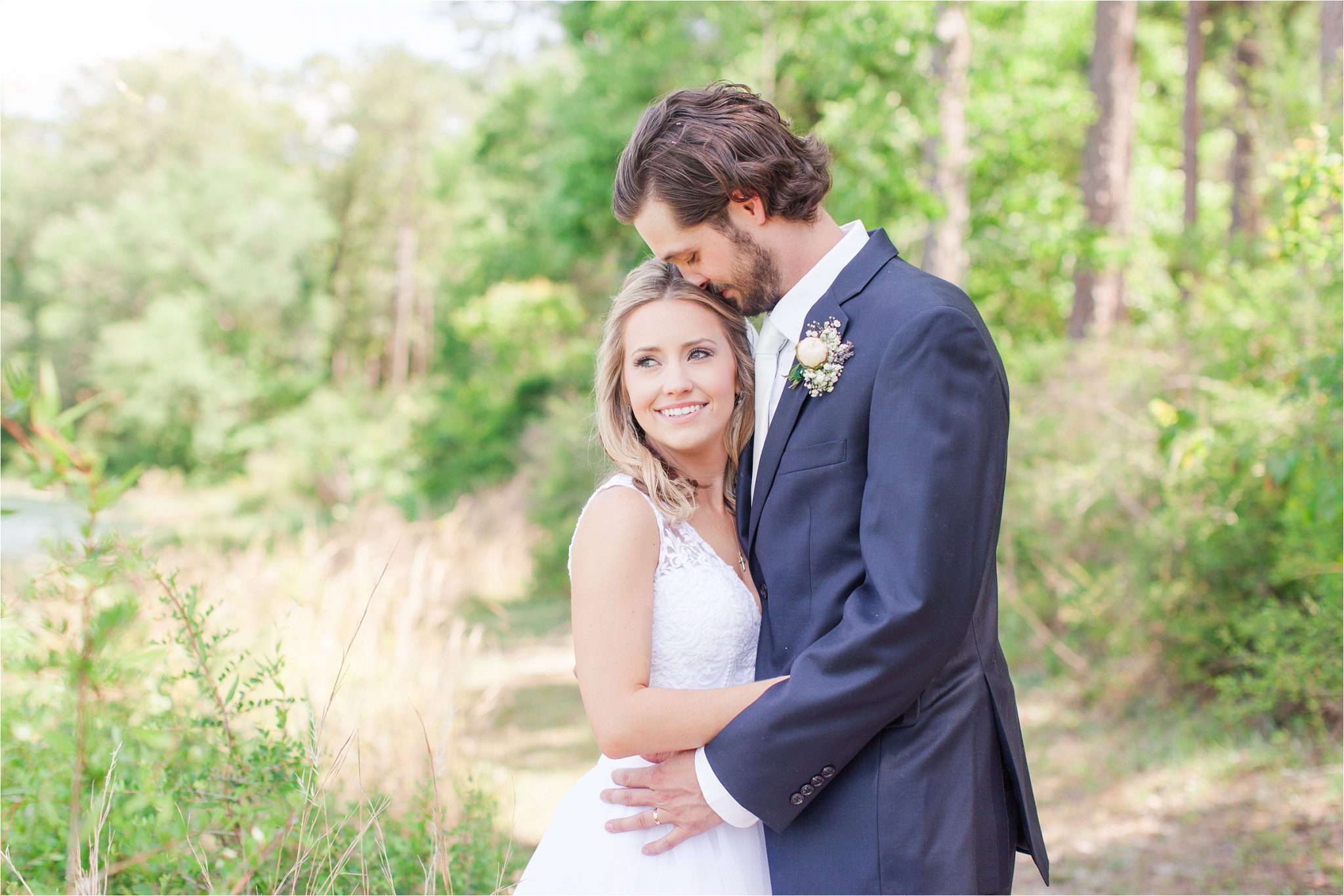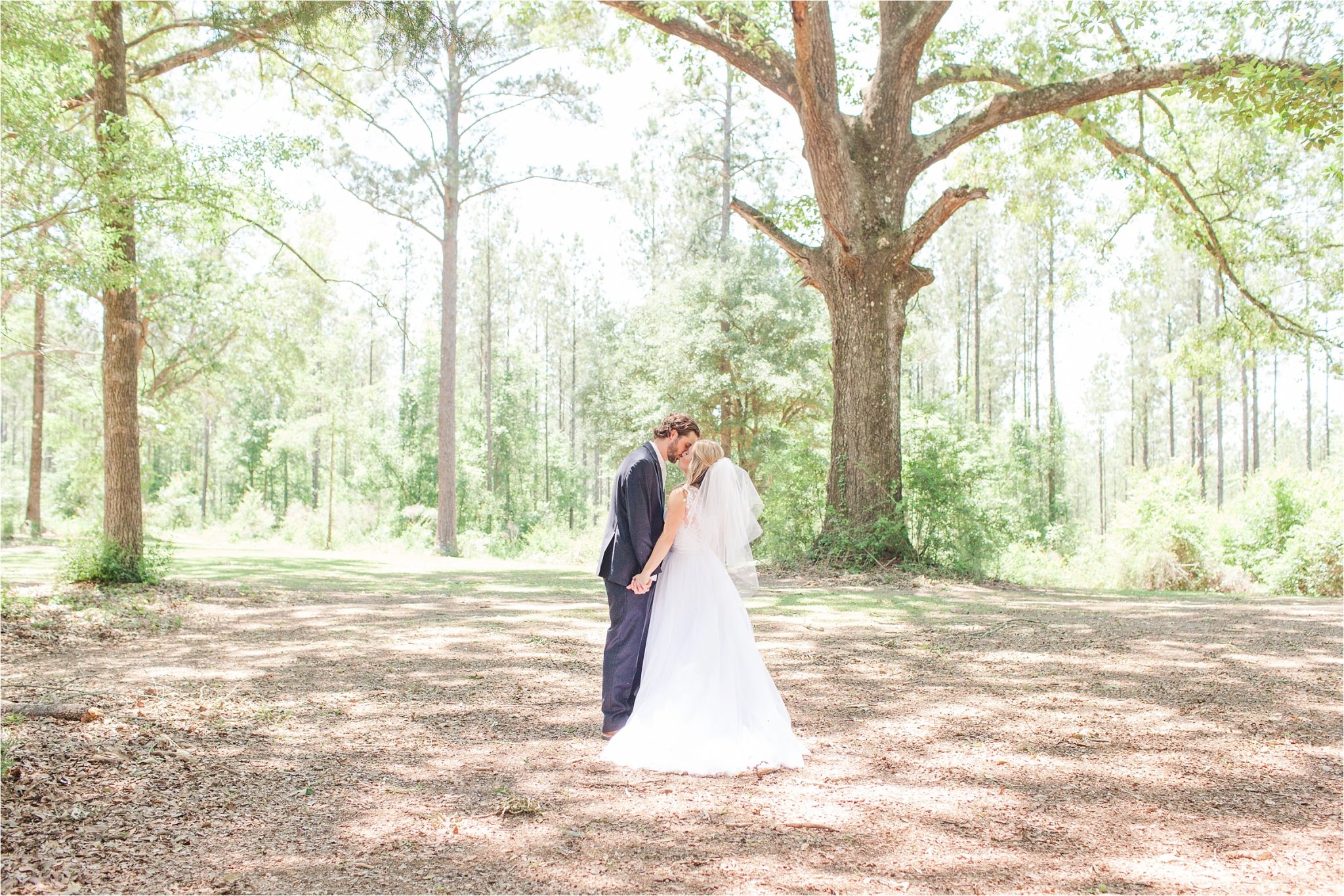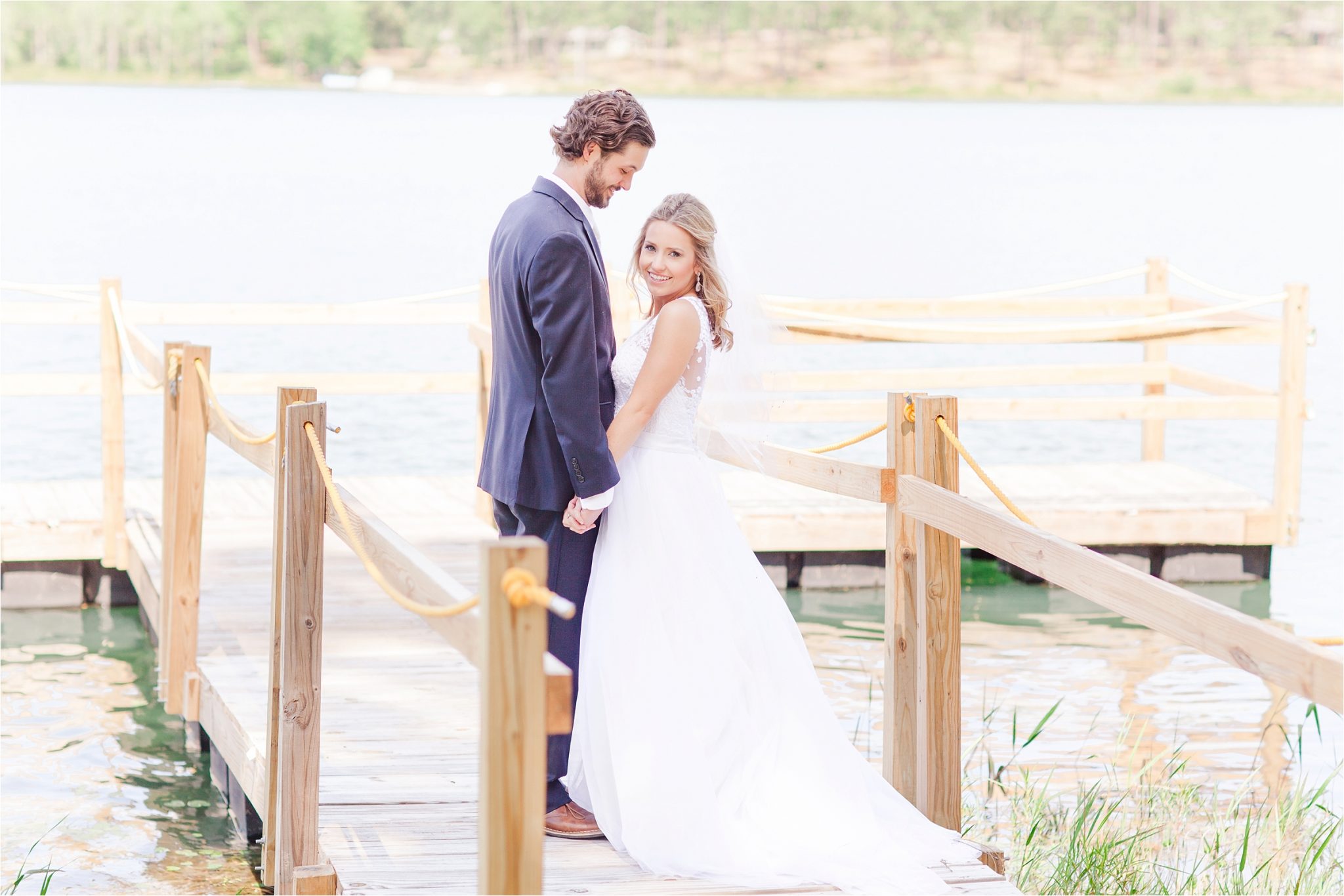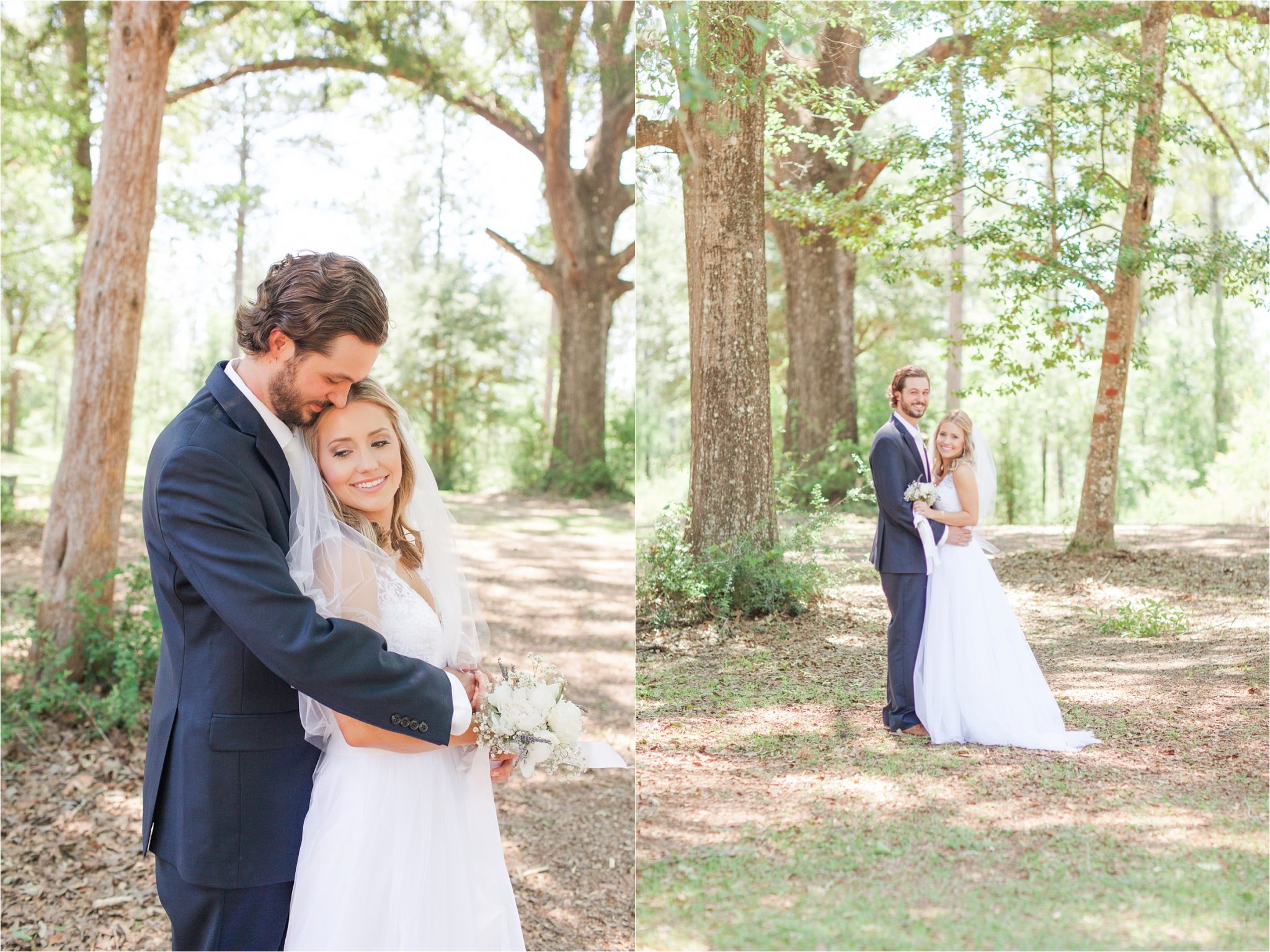 I absolutely love this image…..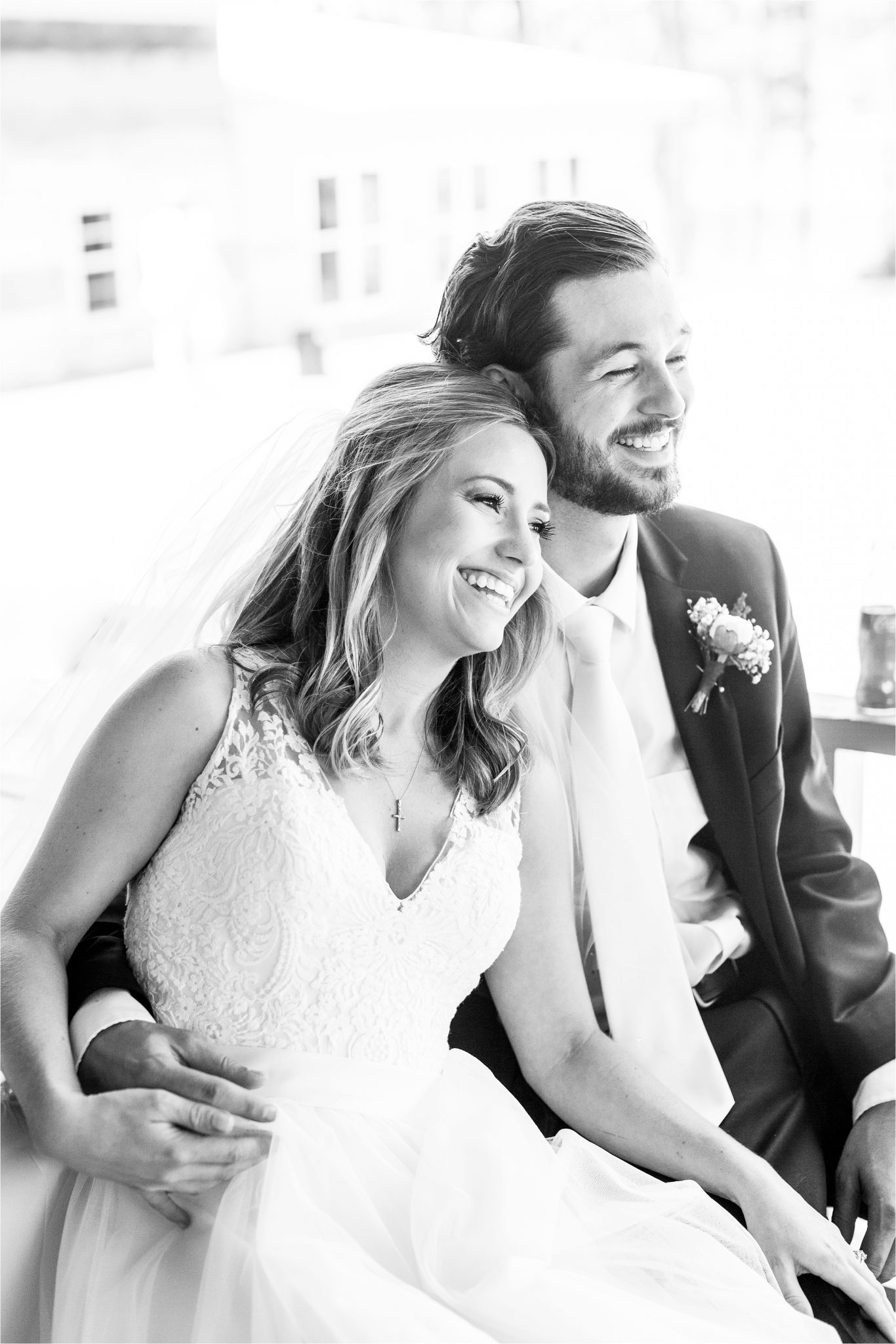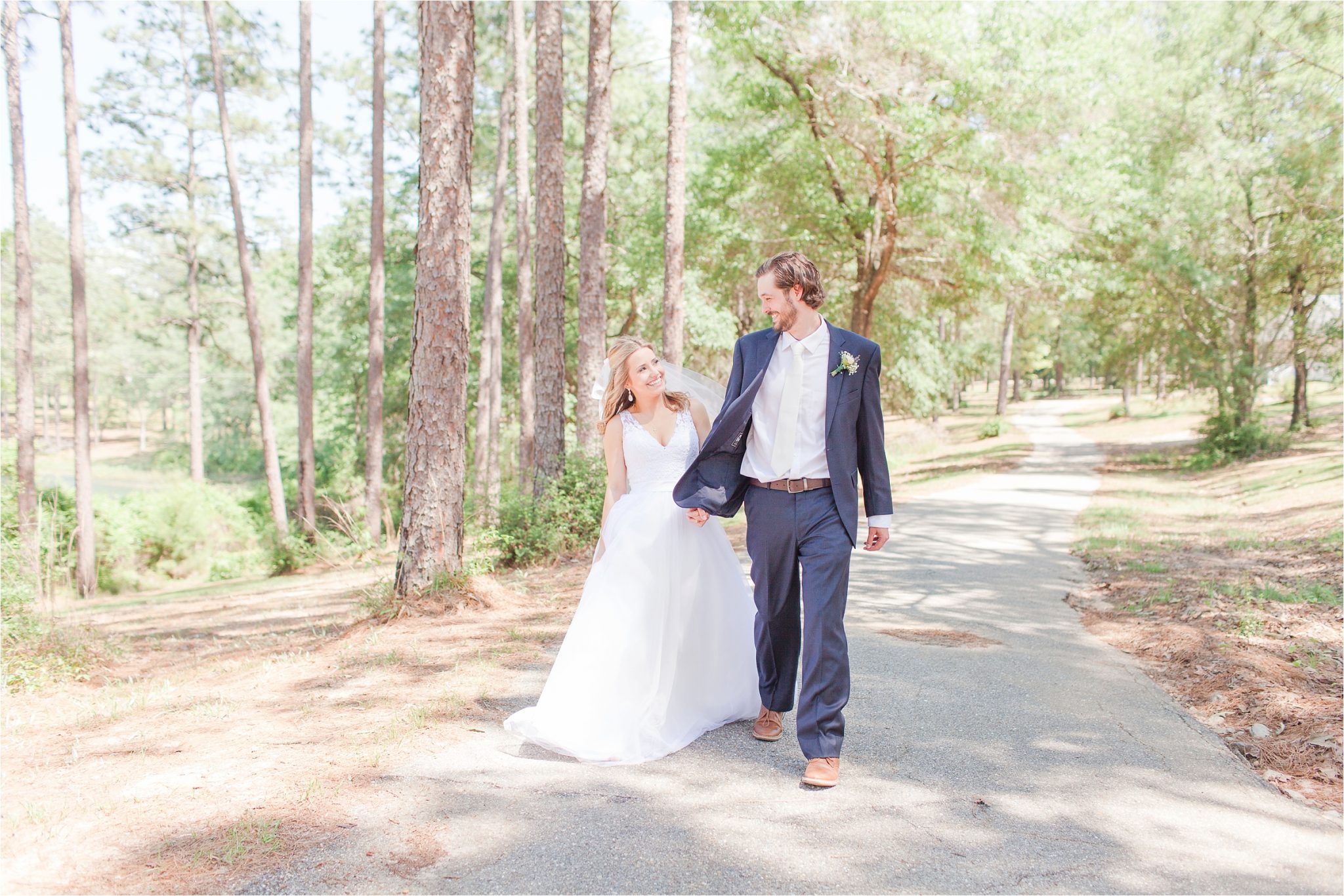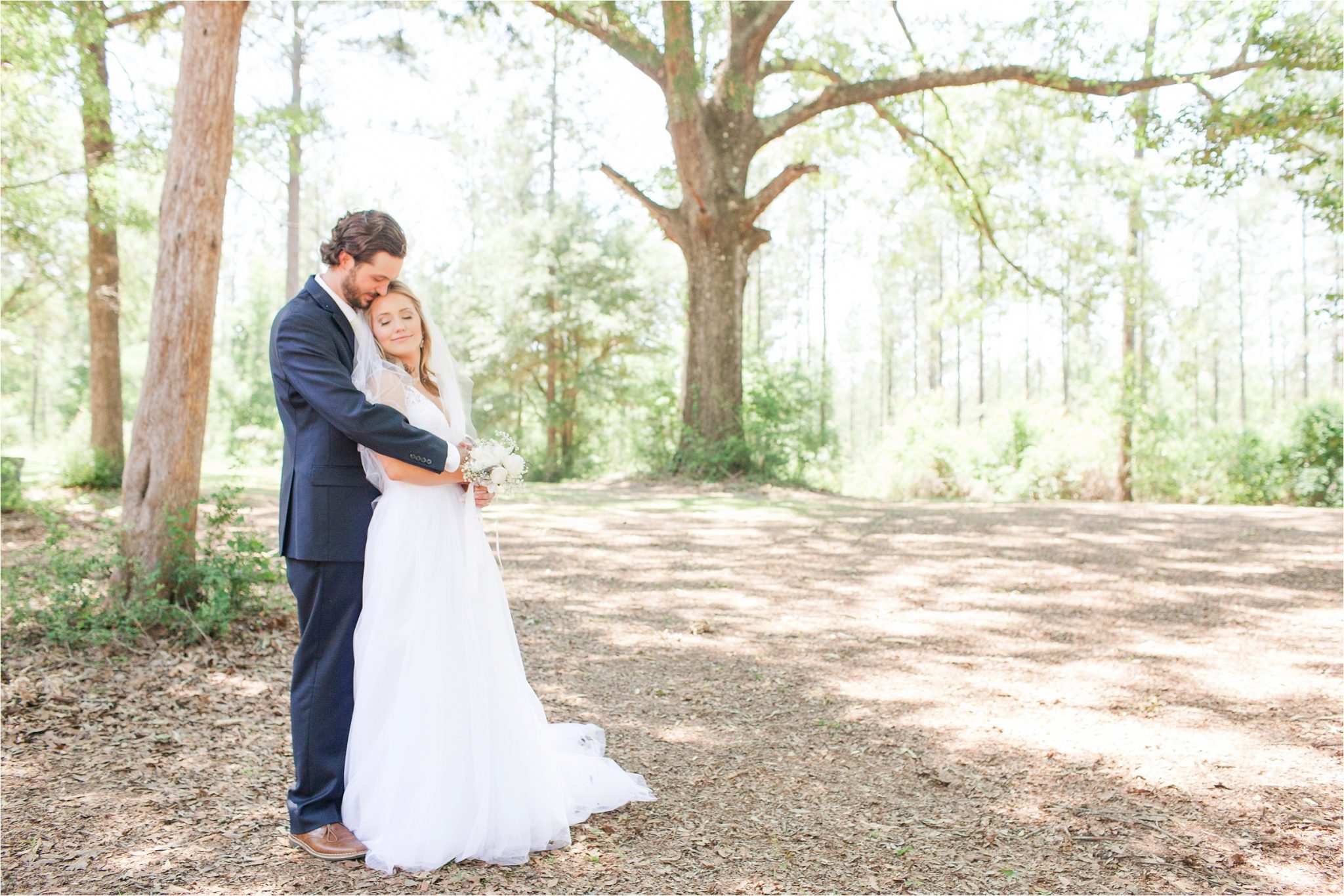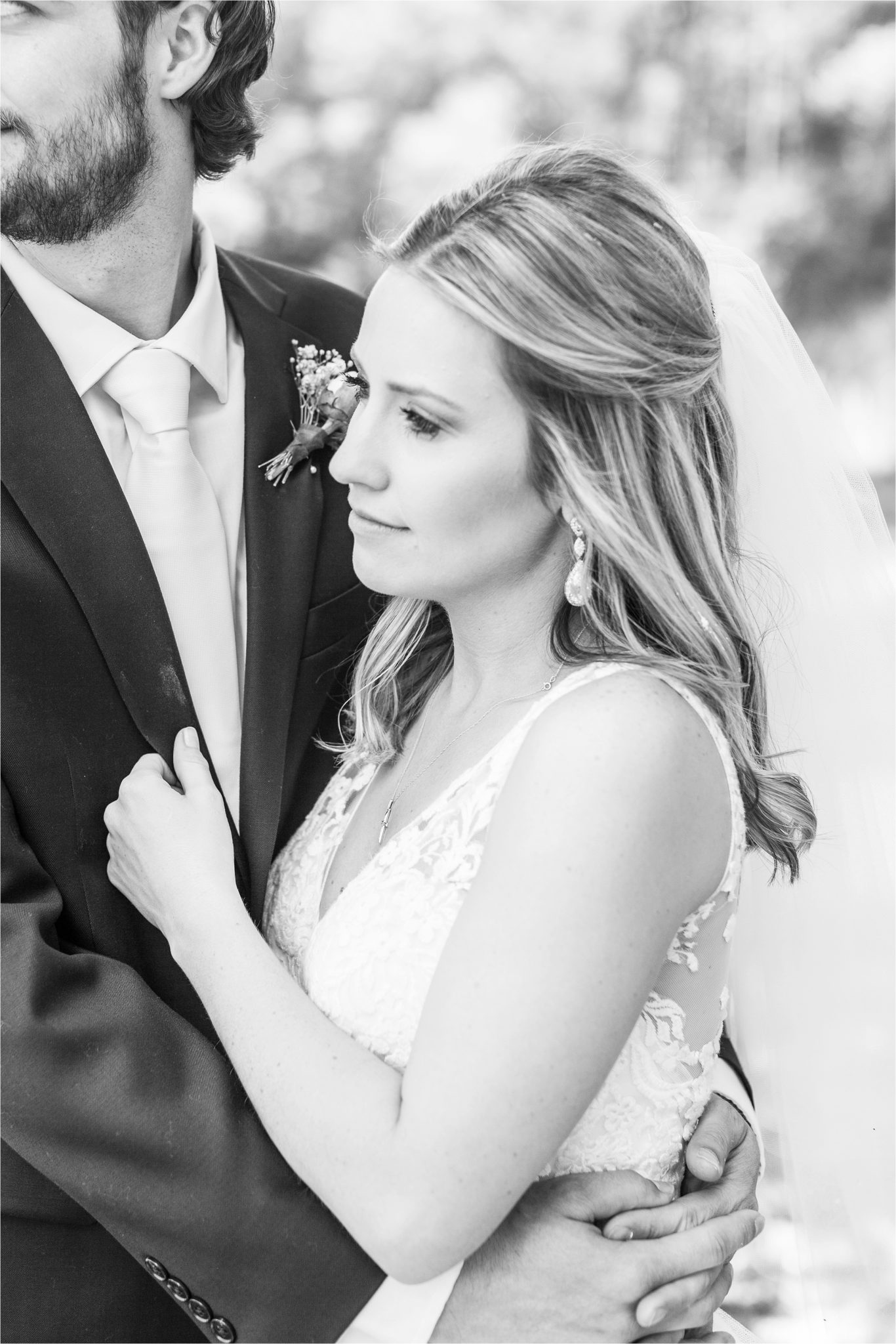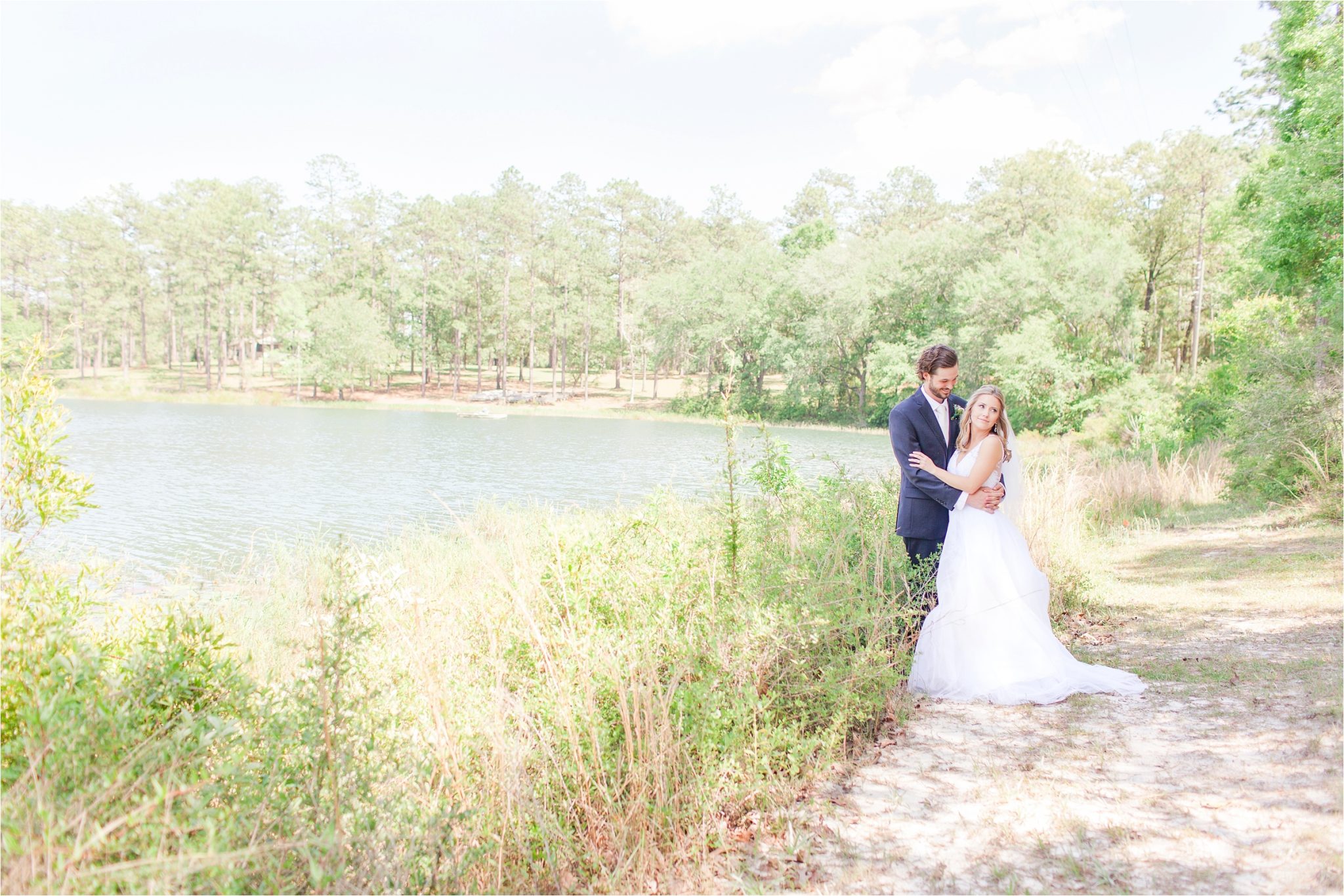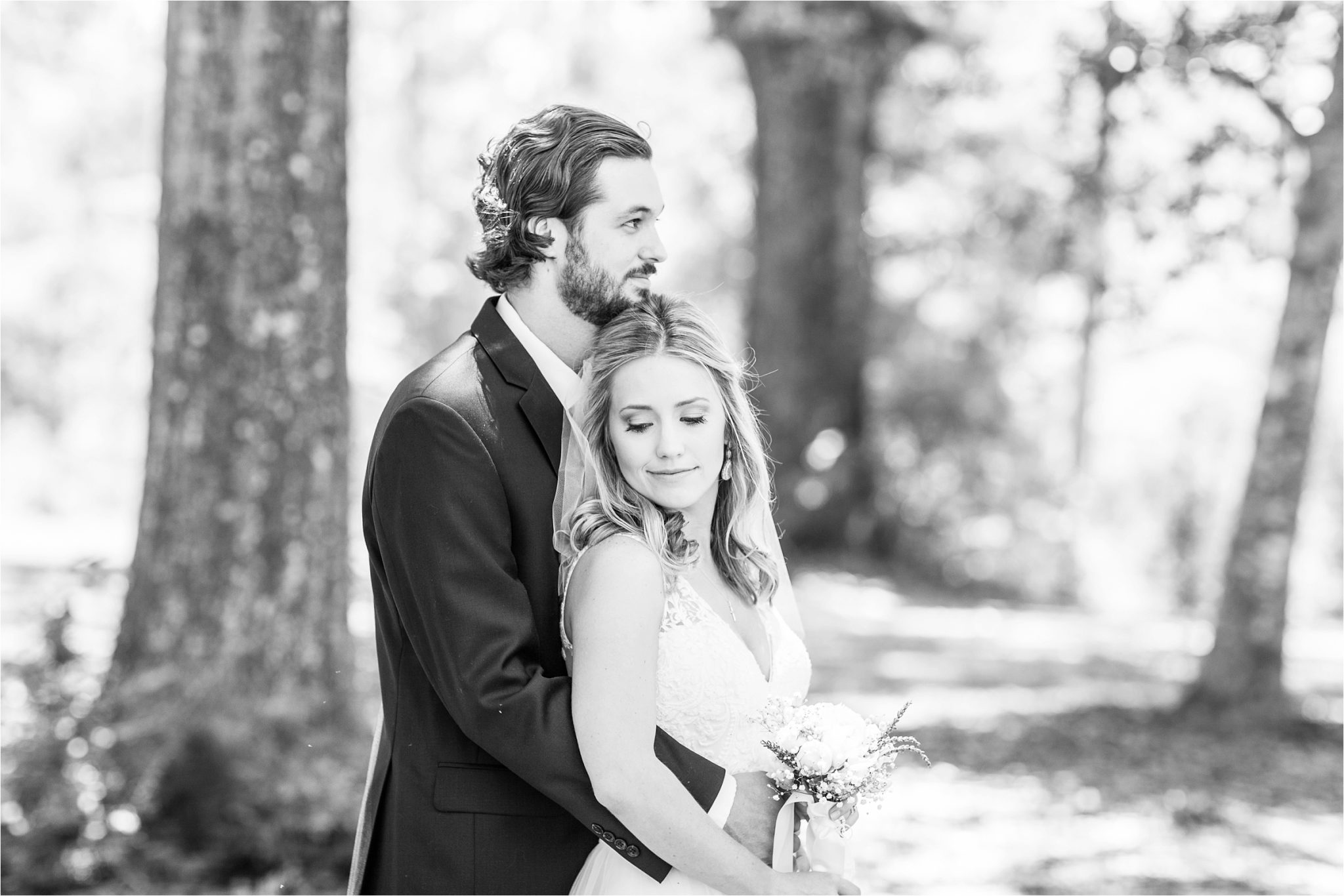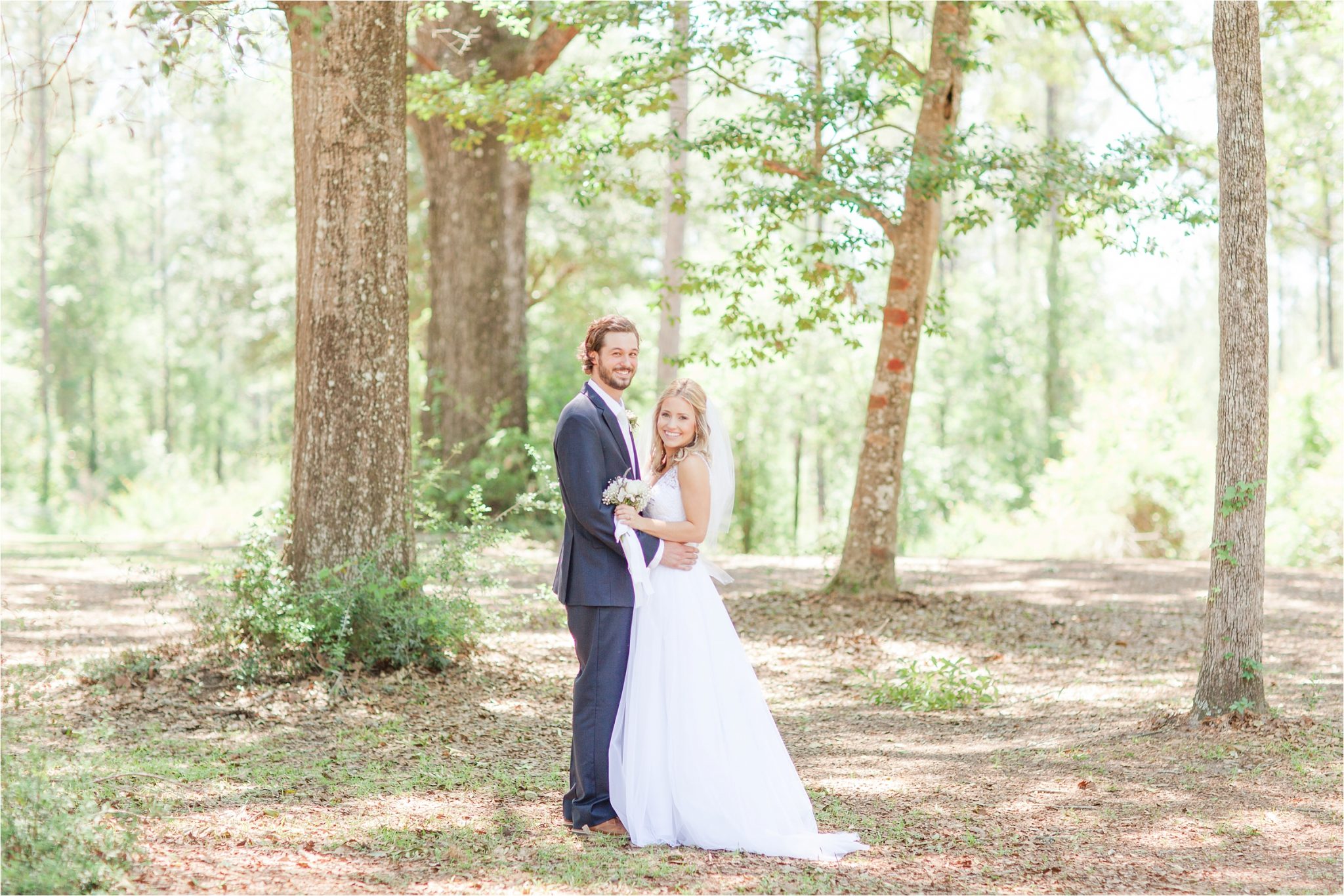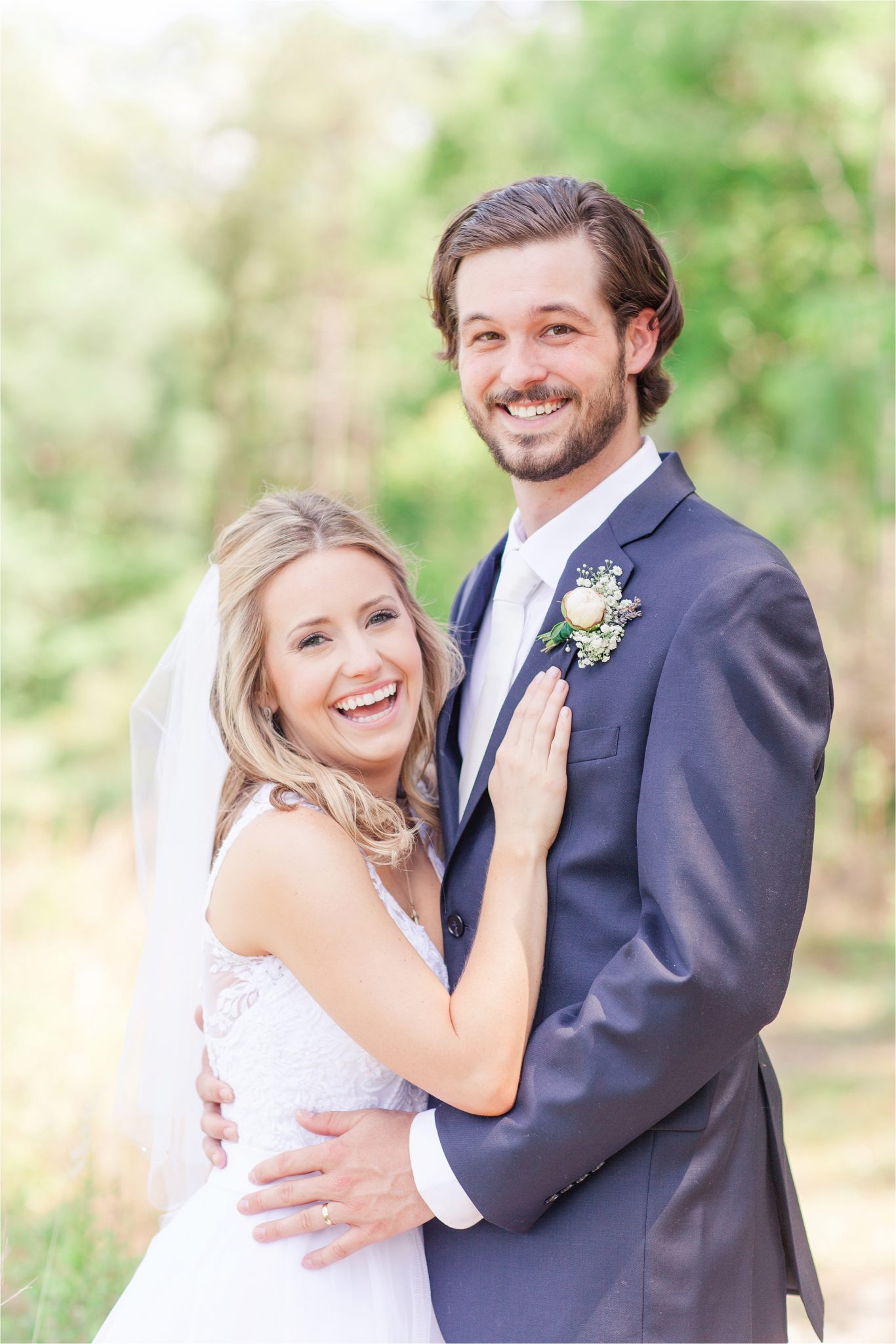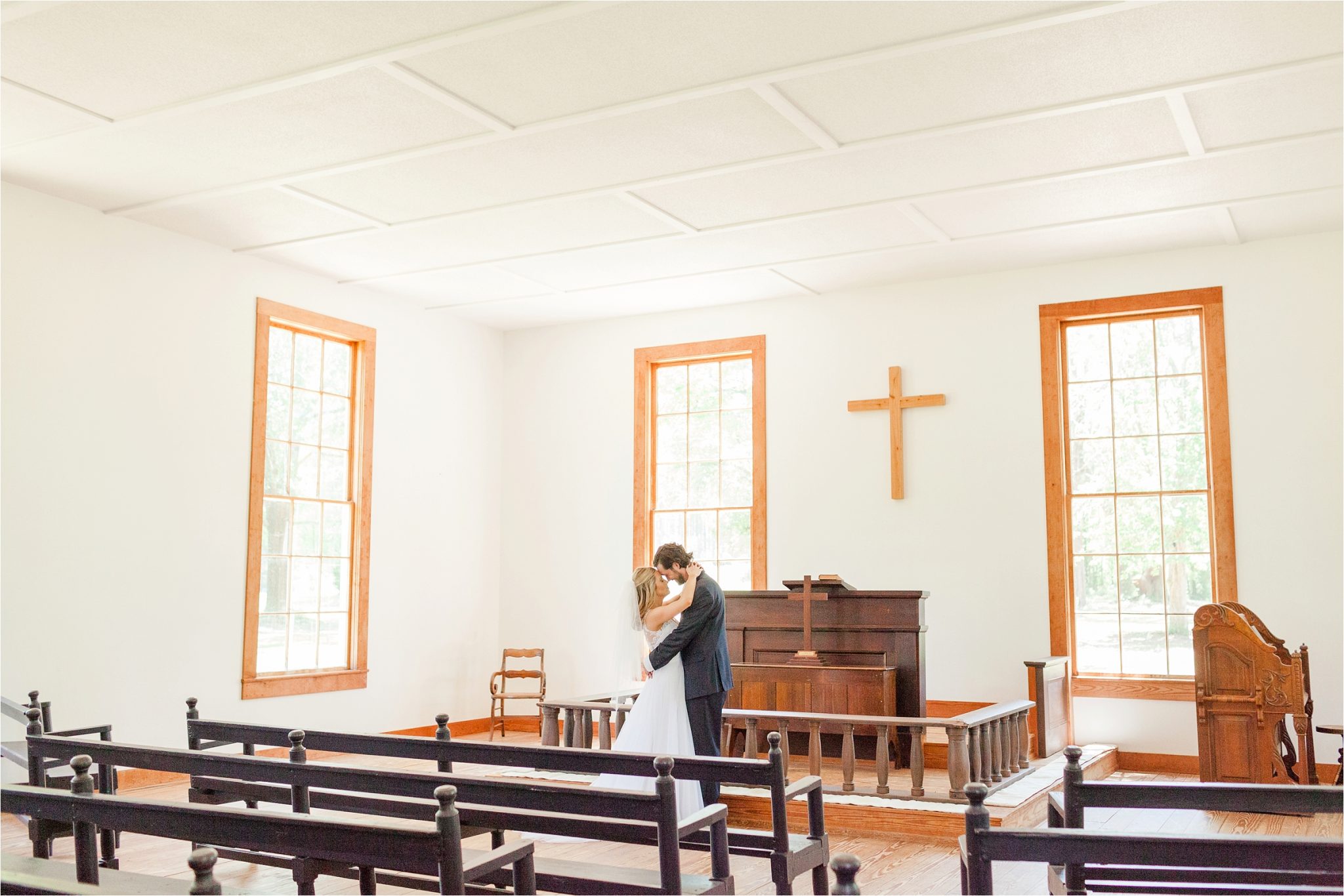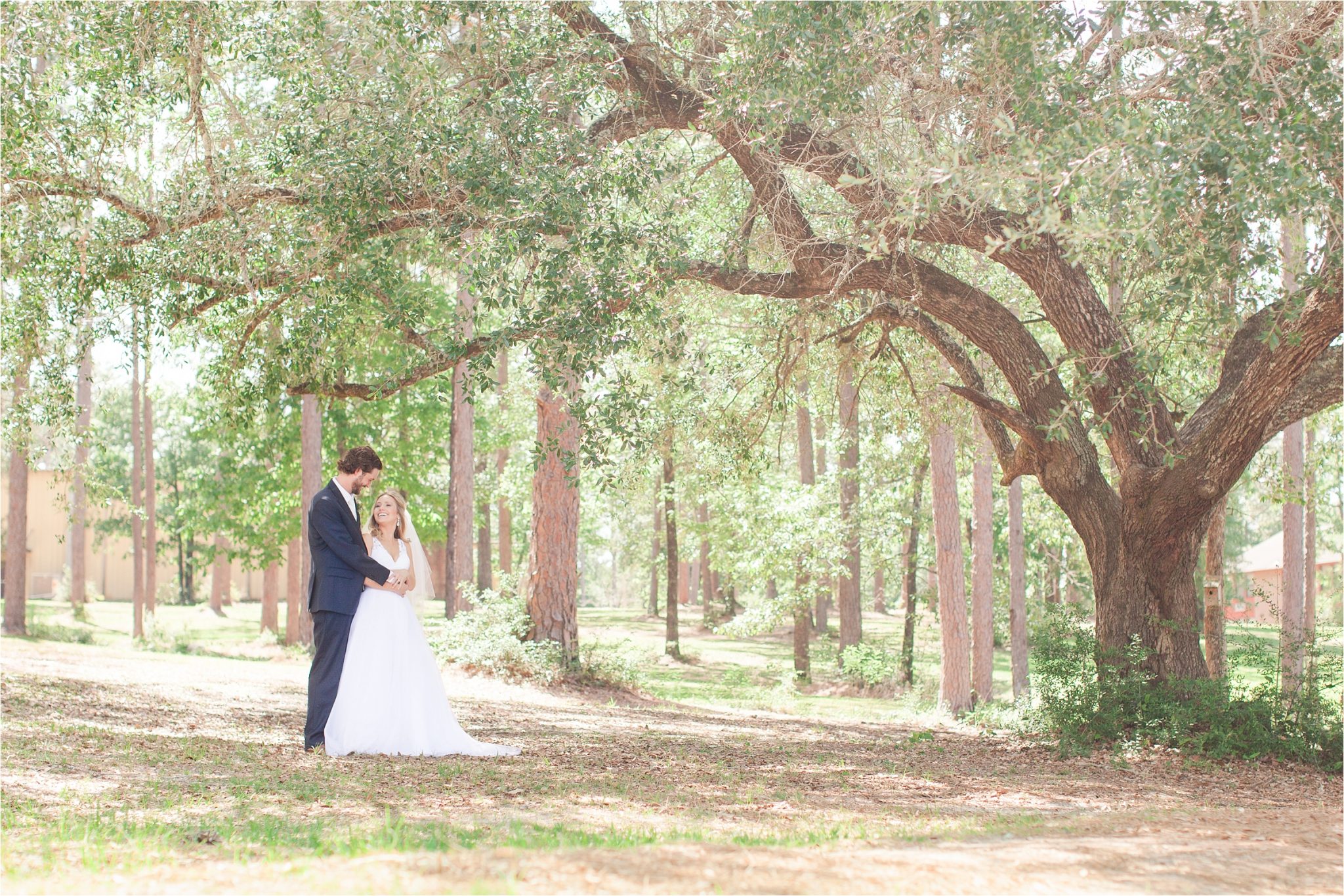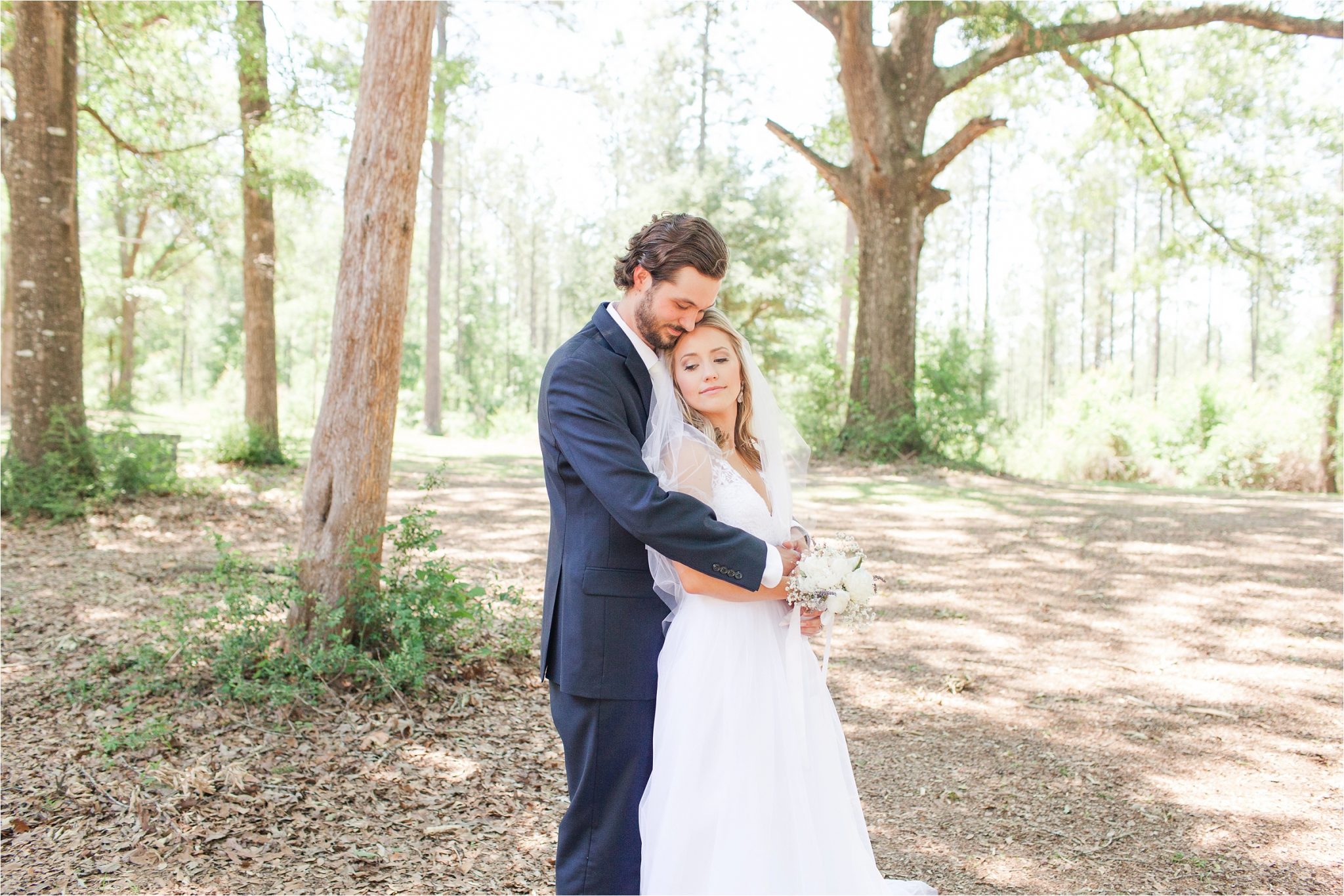 So much joy 🙂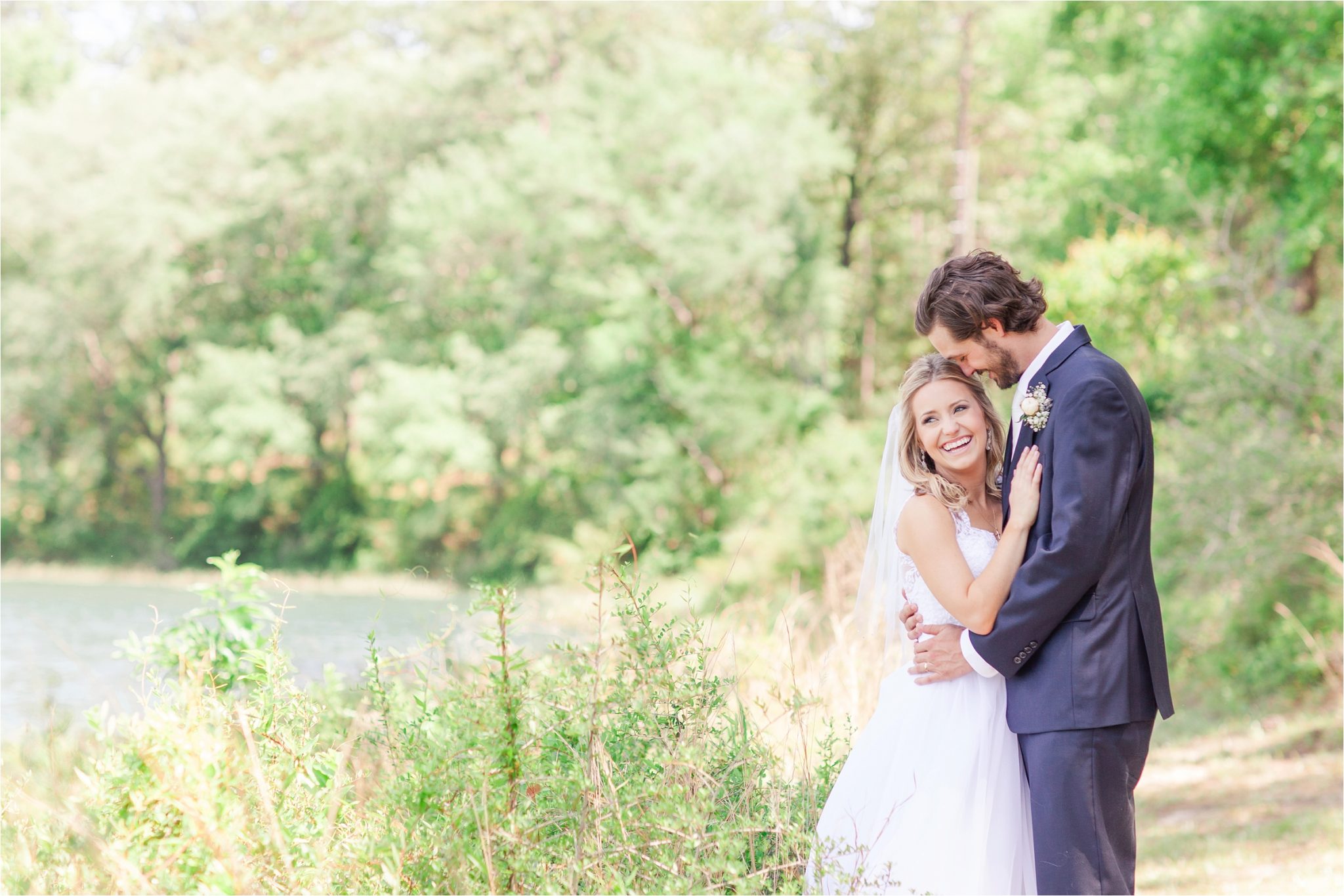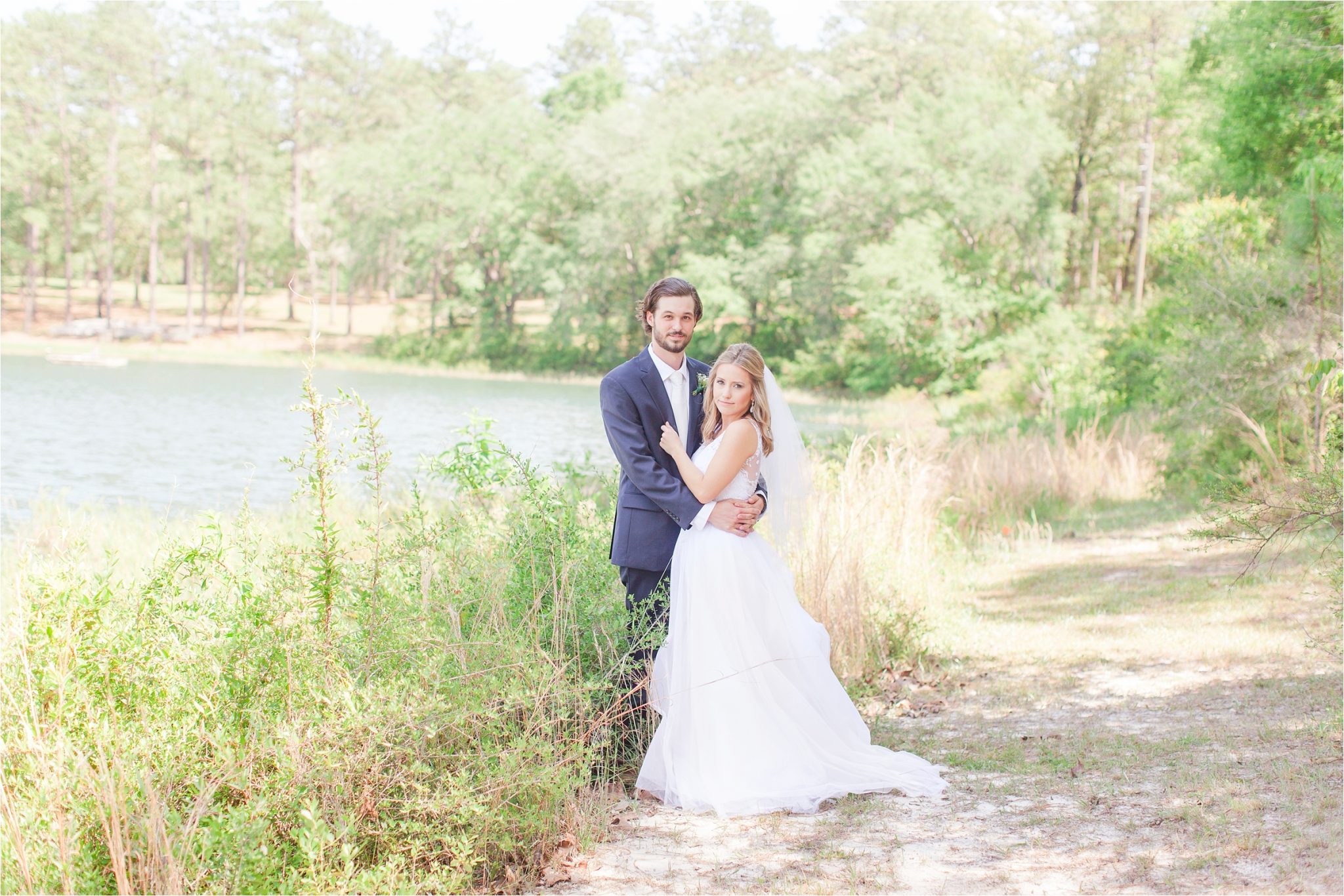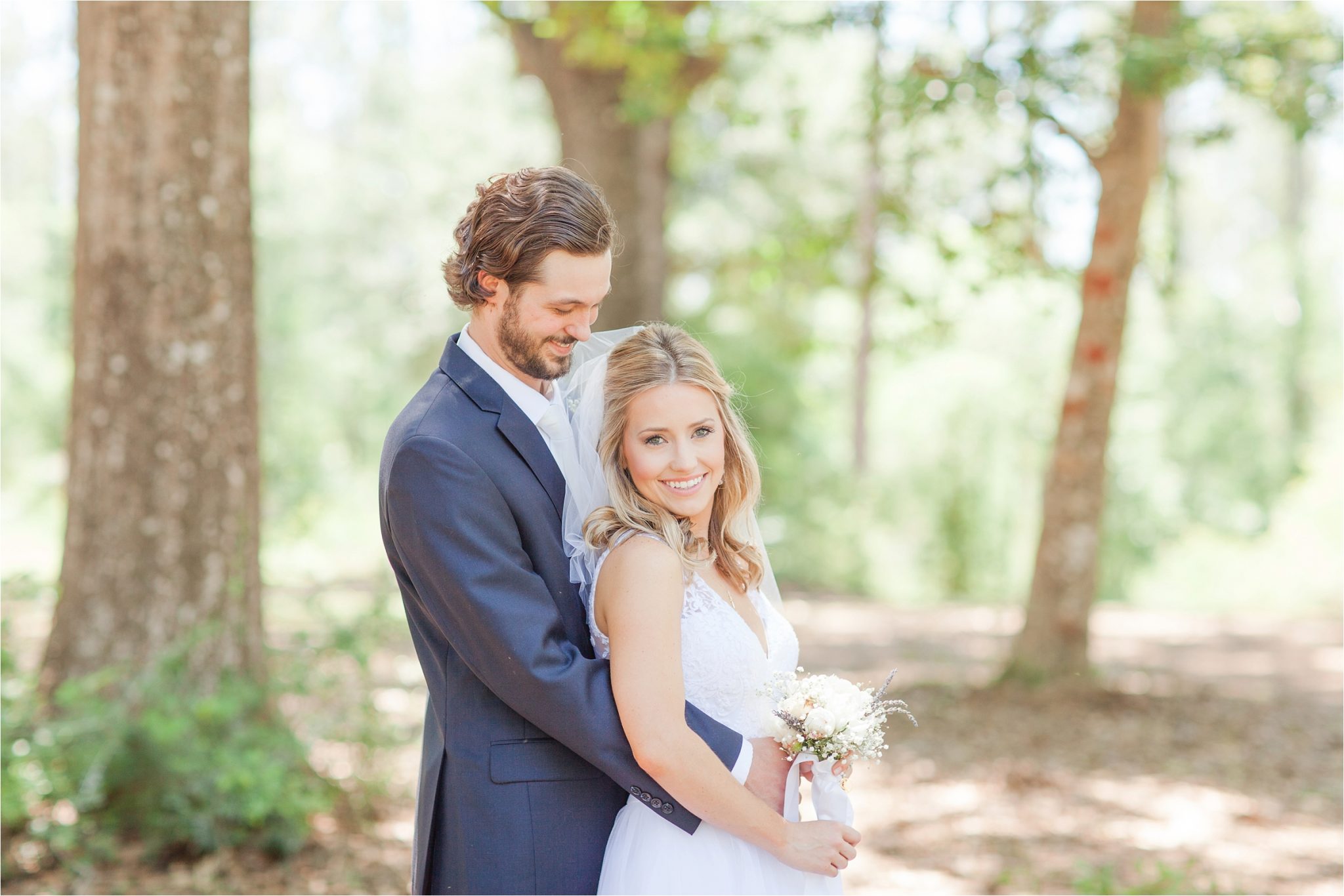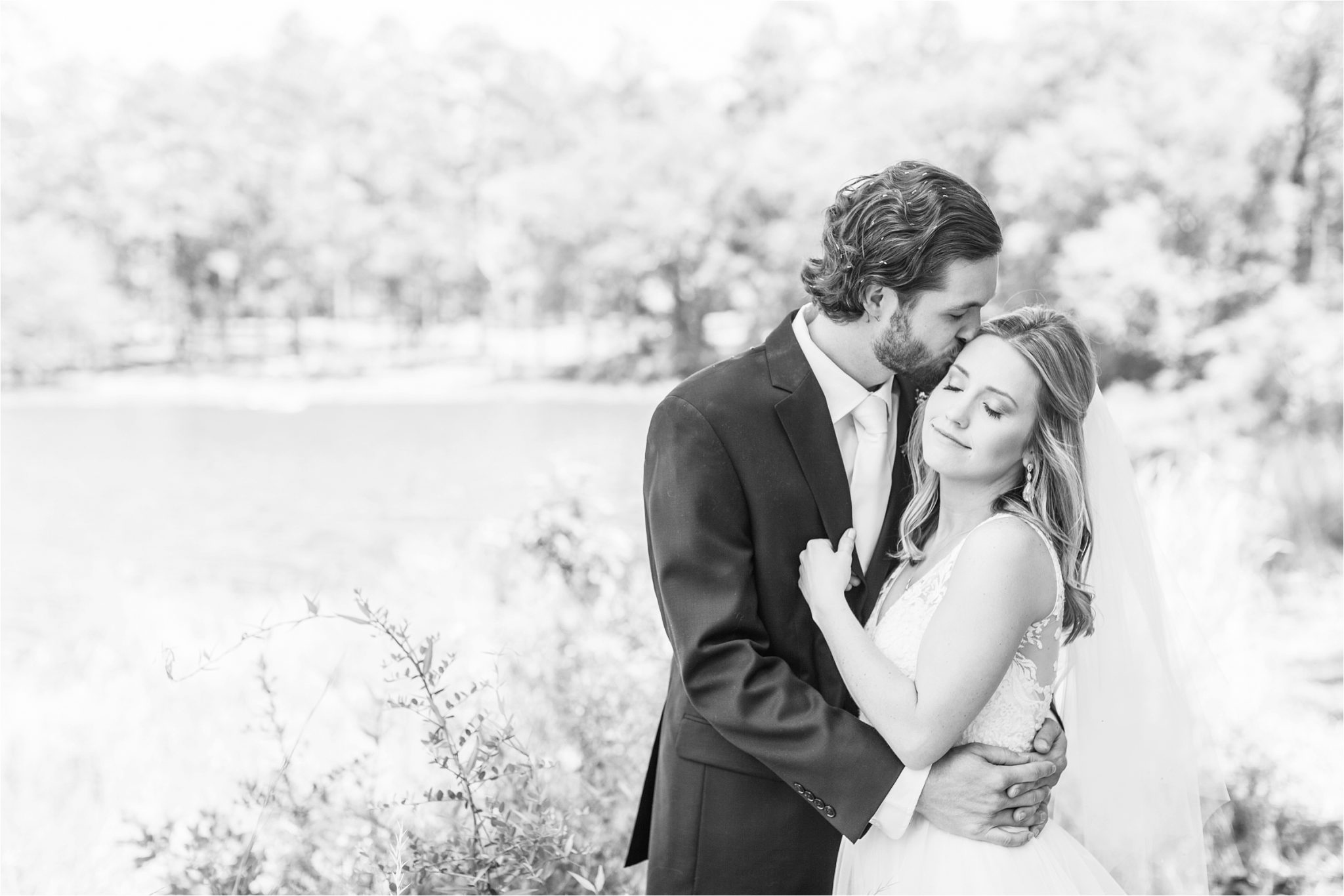 Their reception was the cutest!!!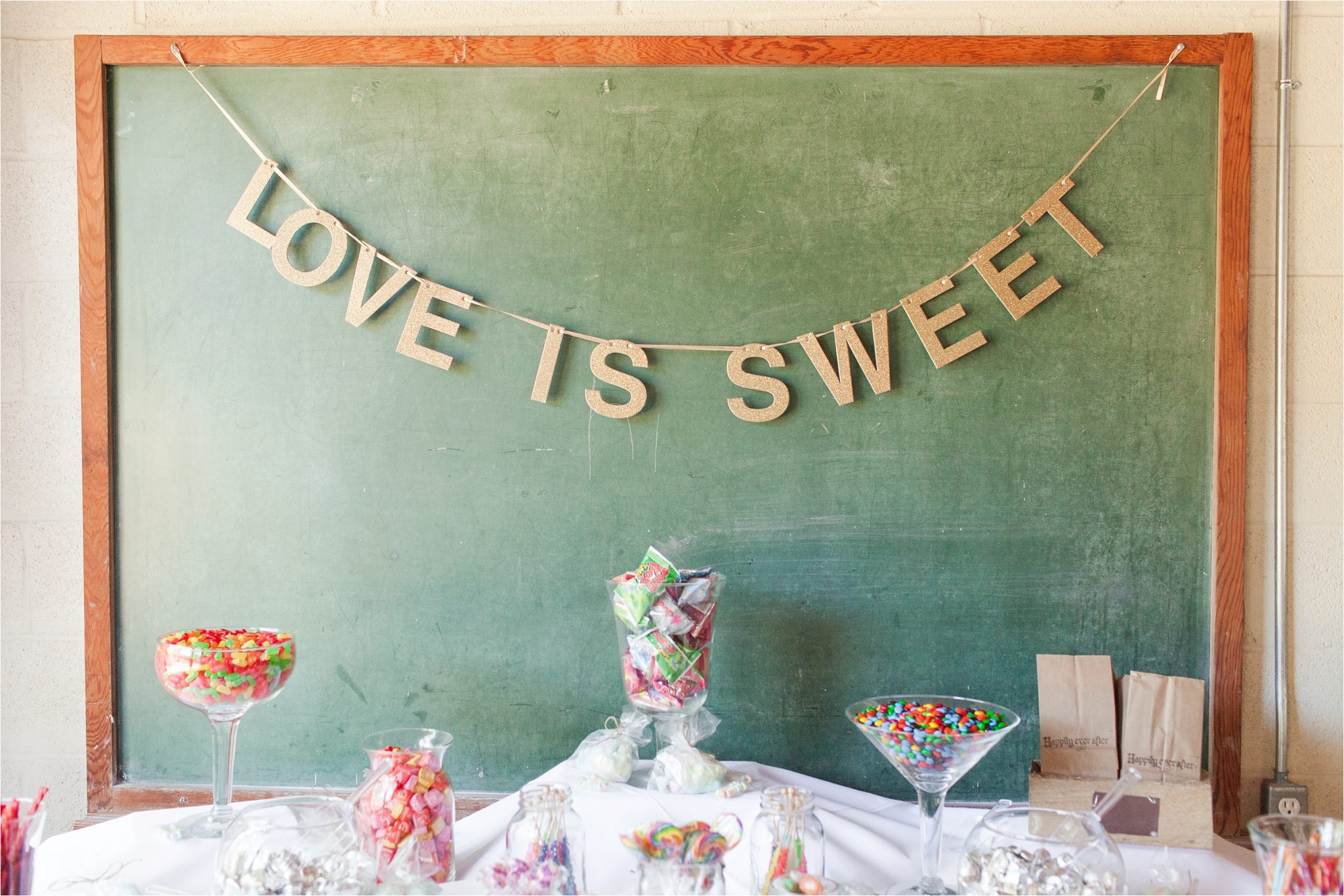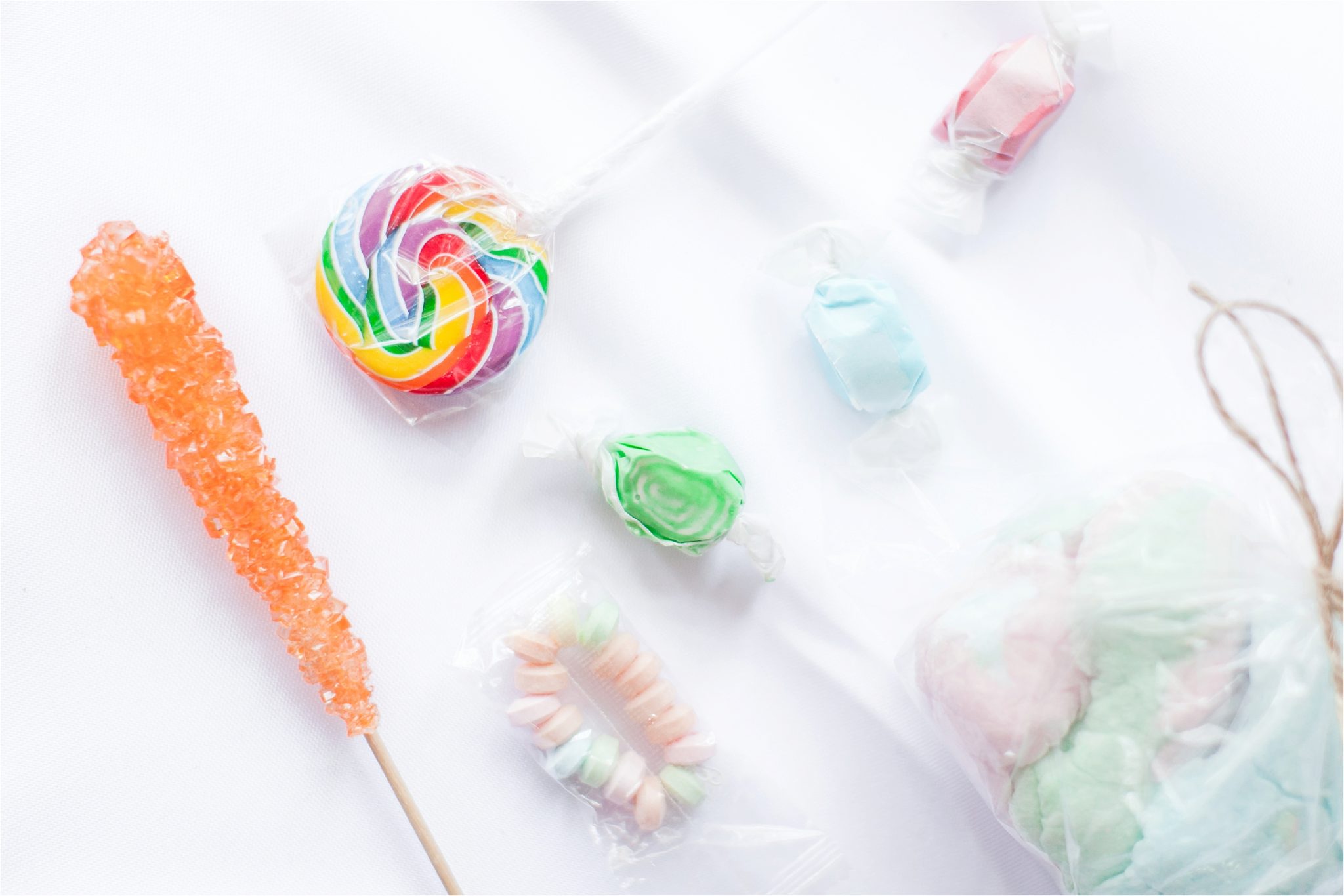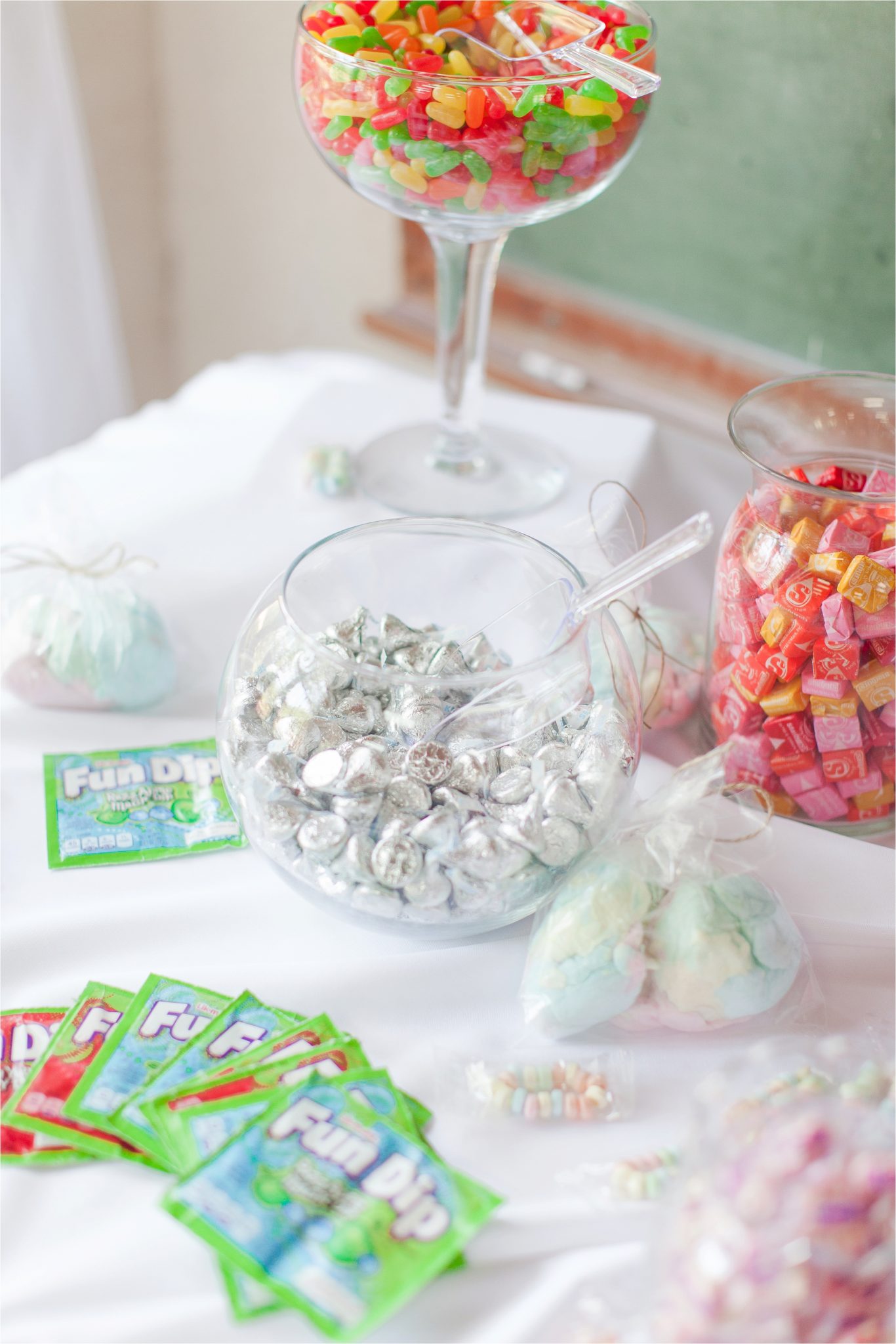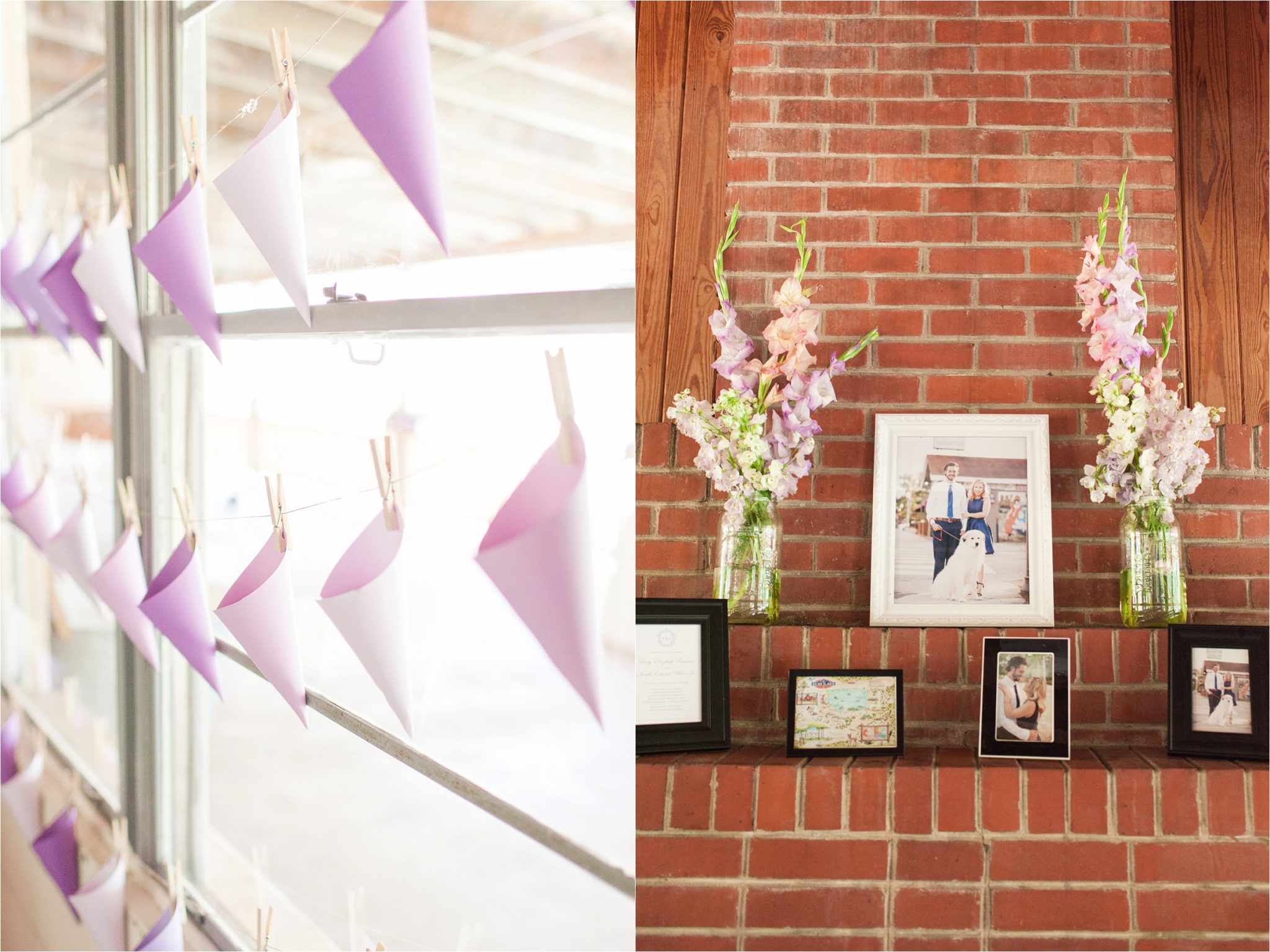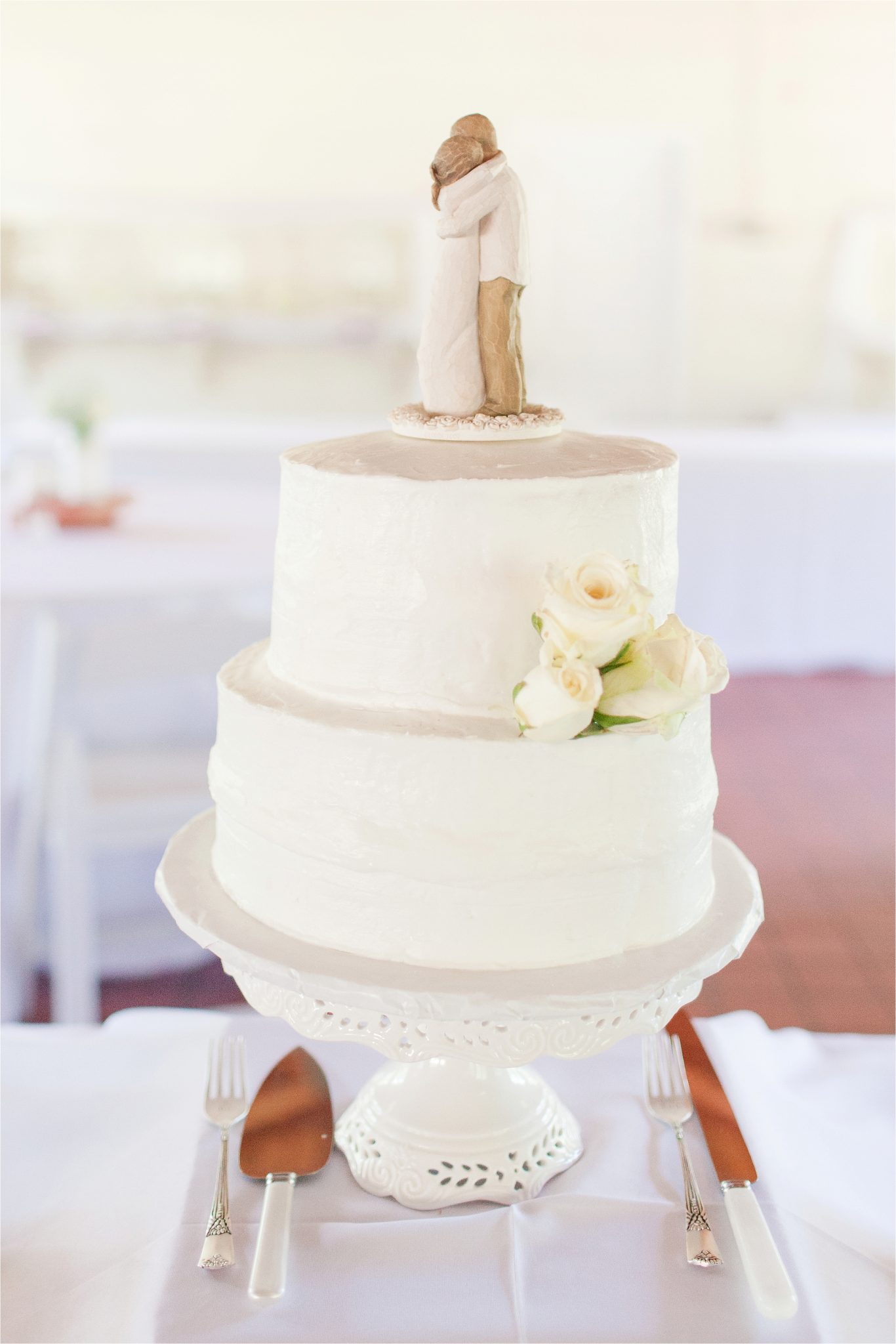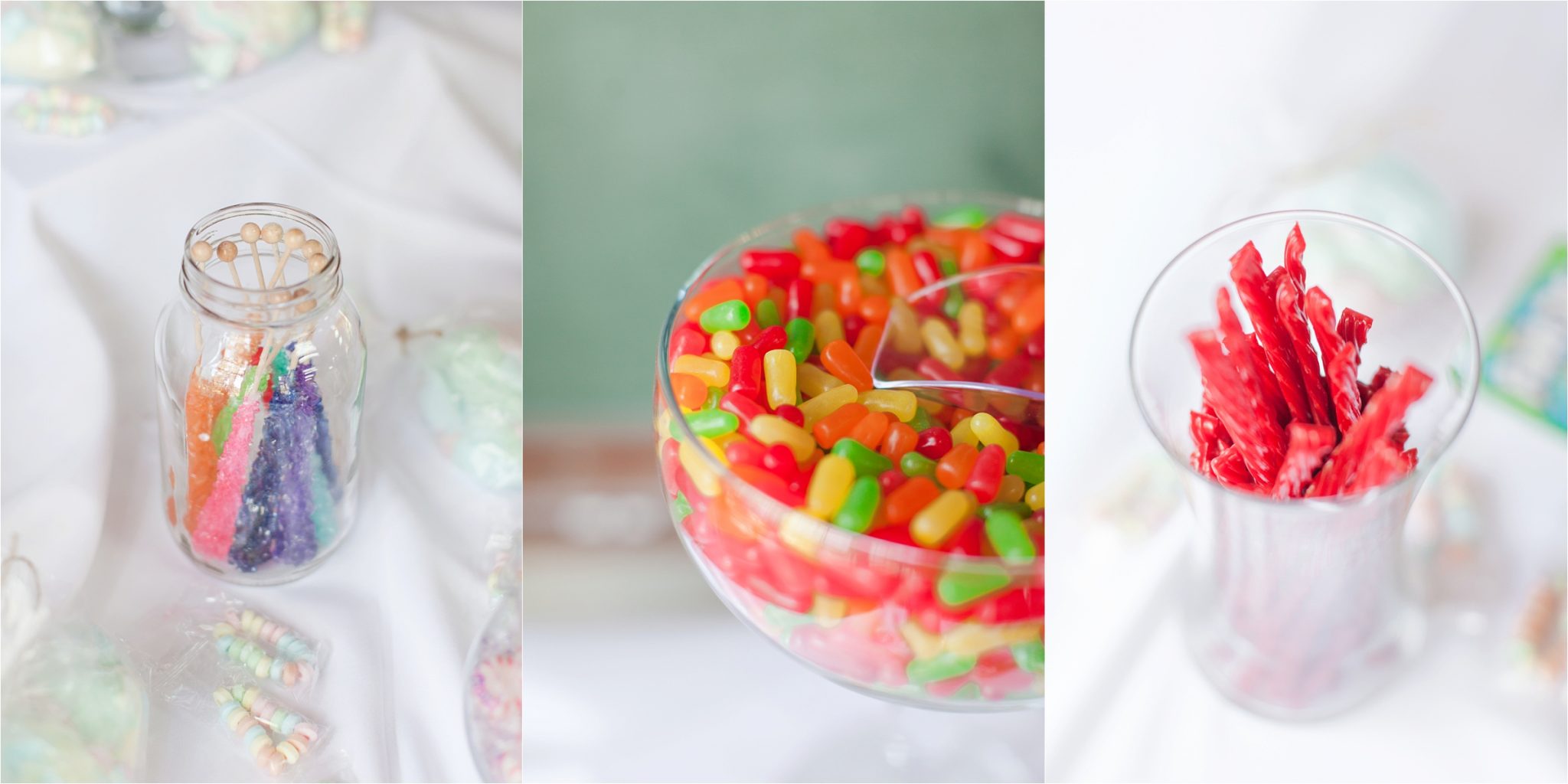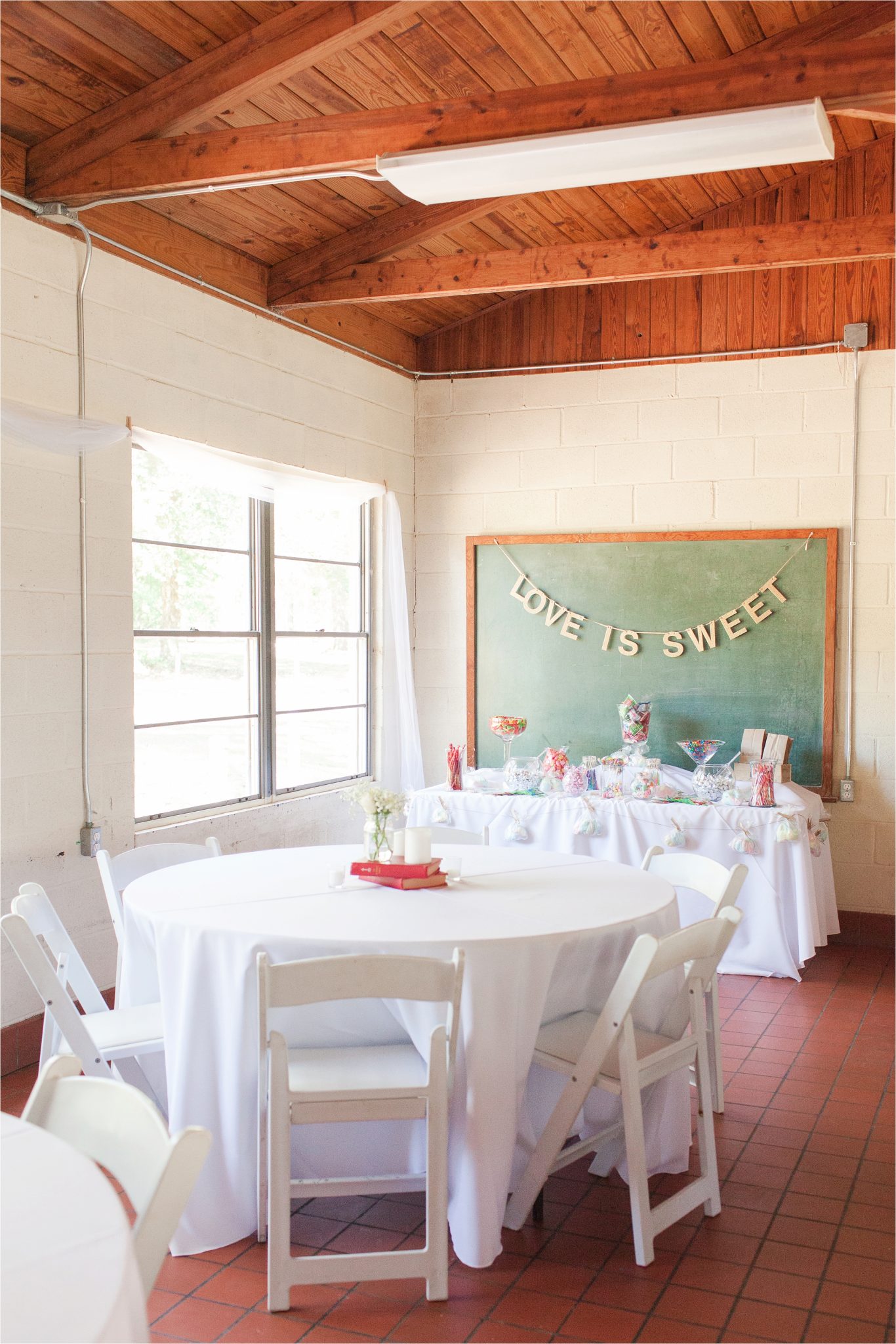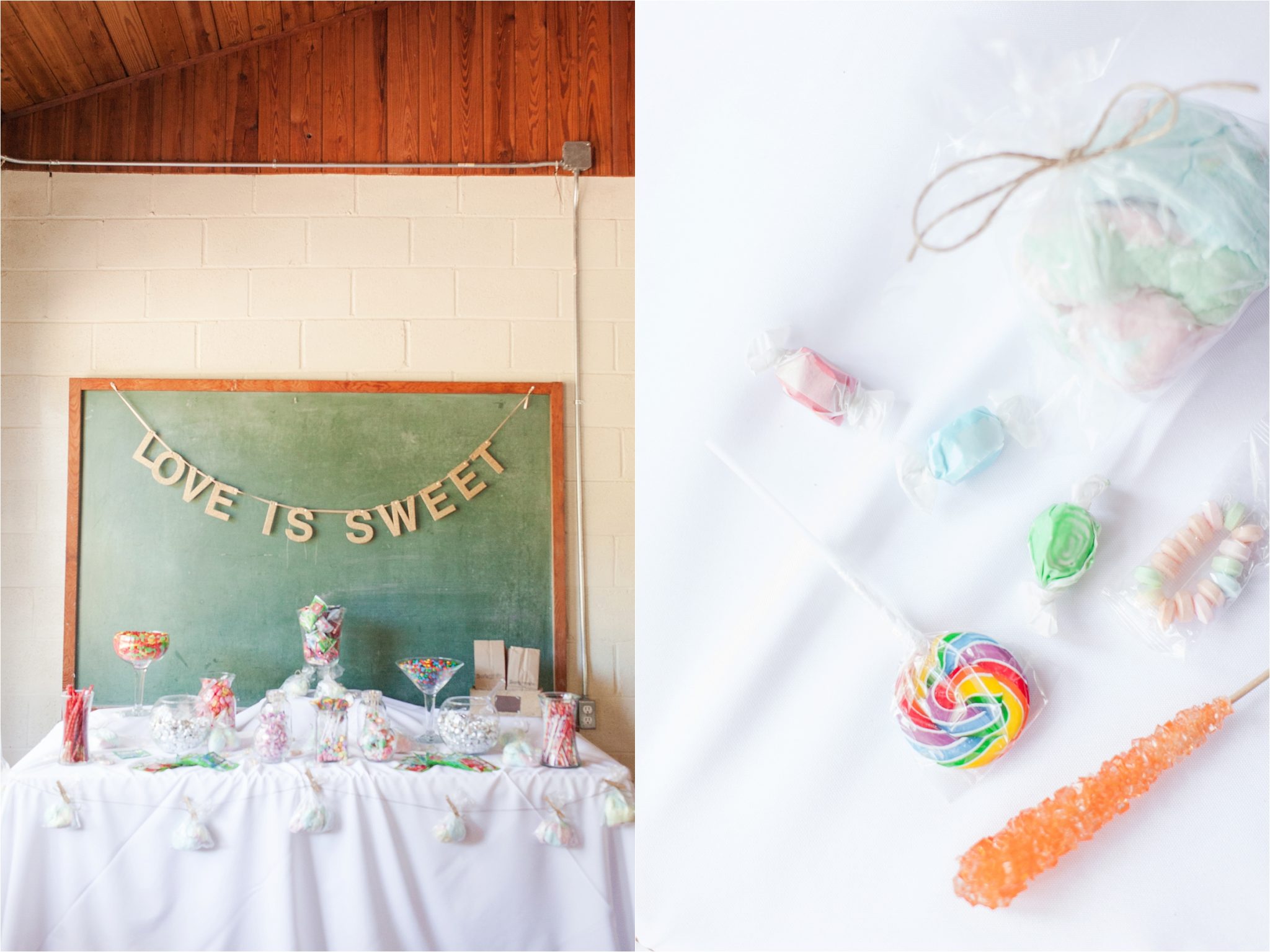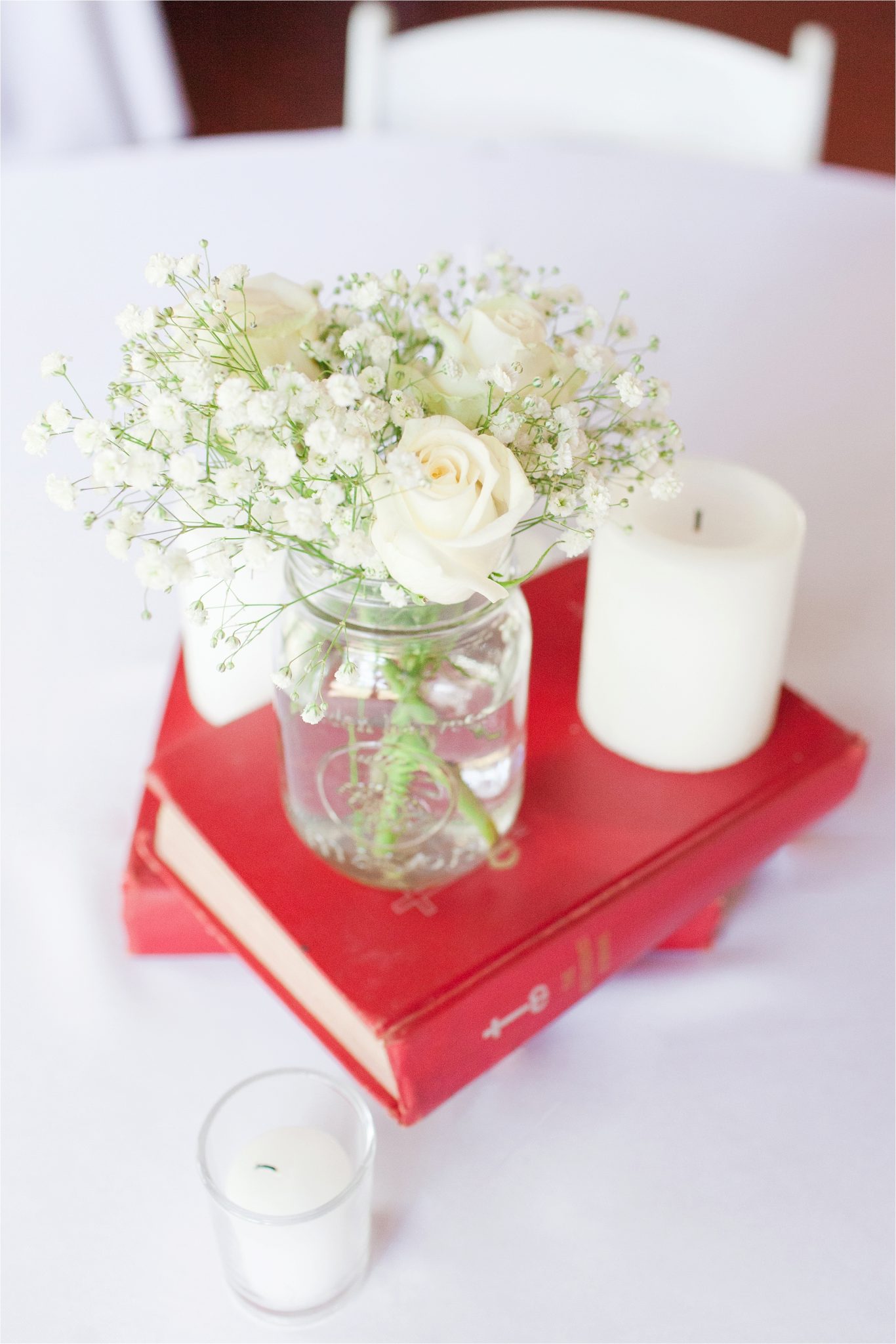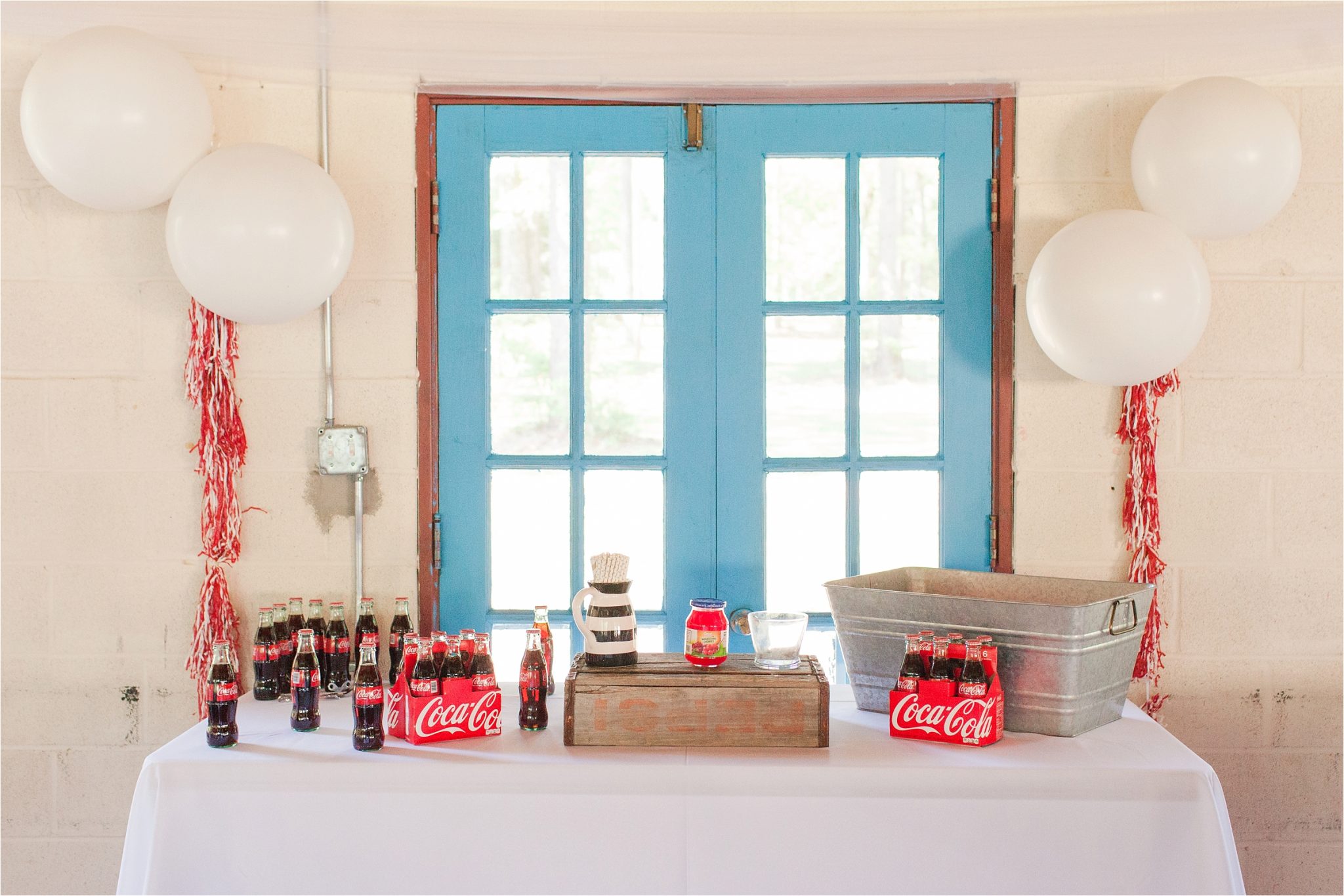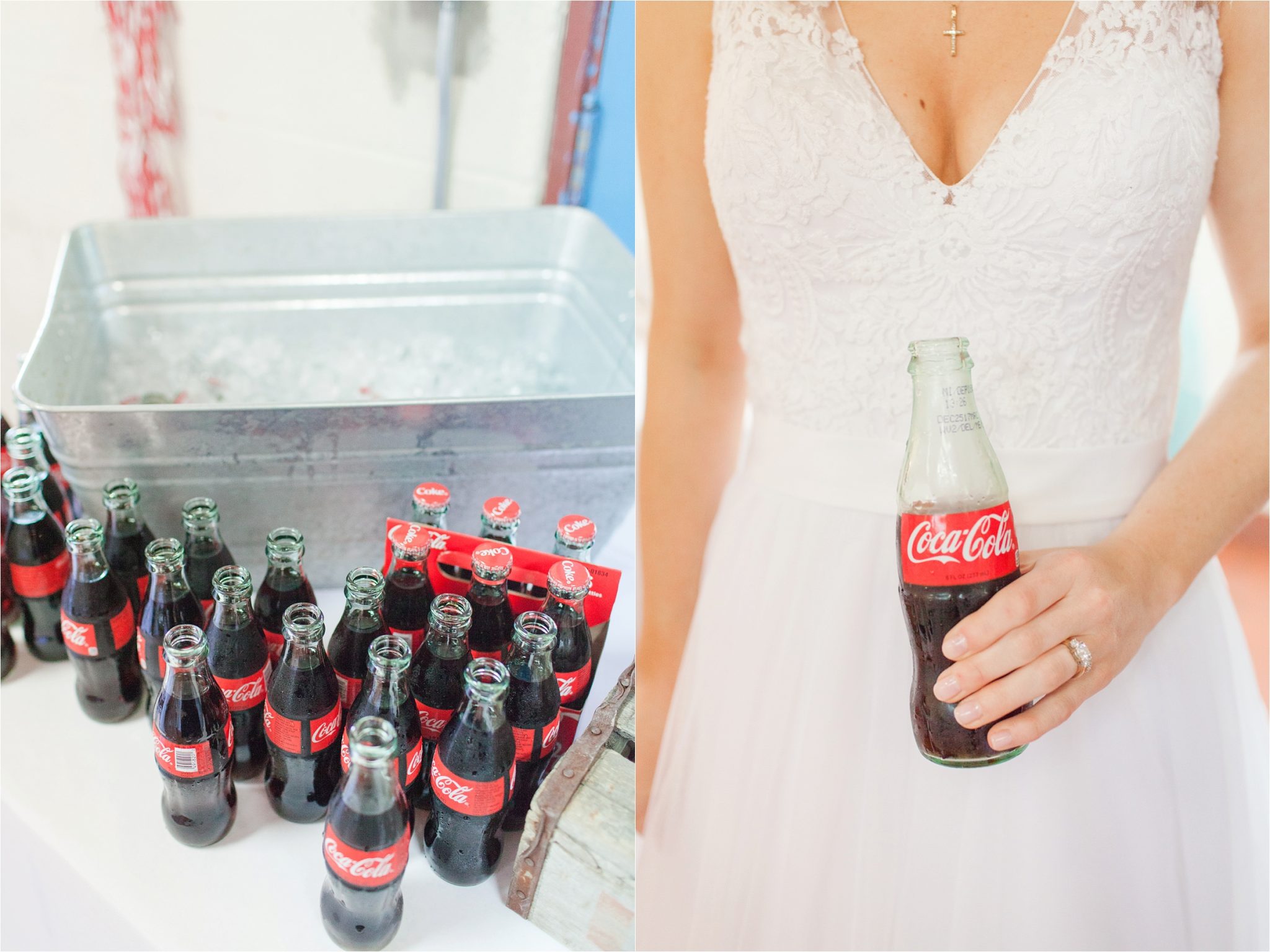 A coke toast!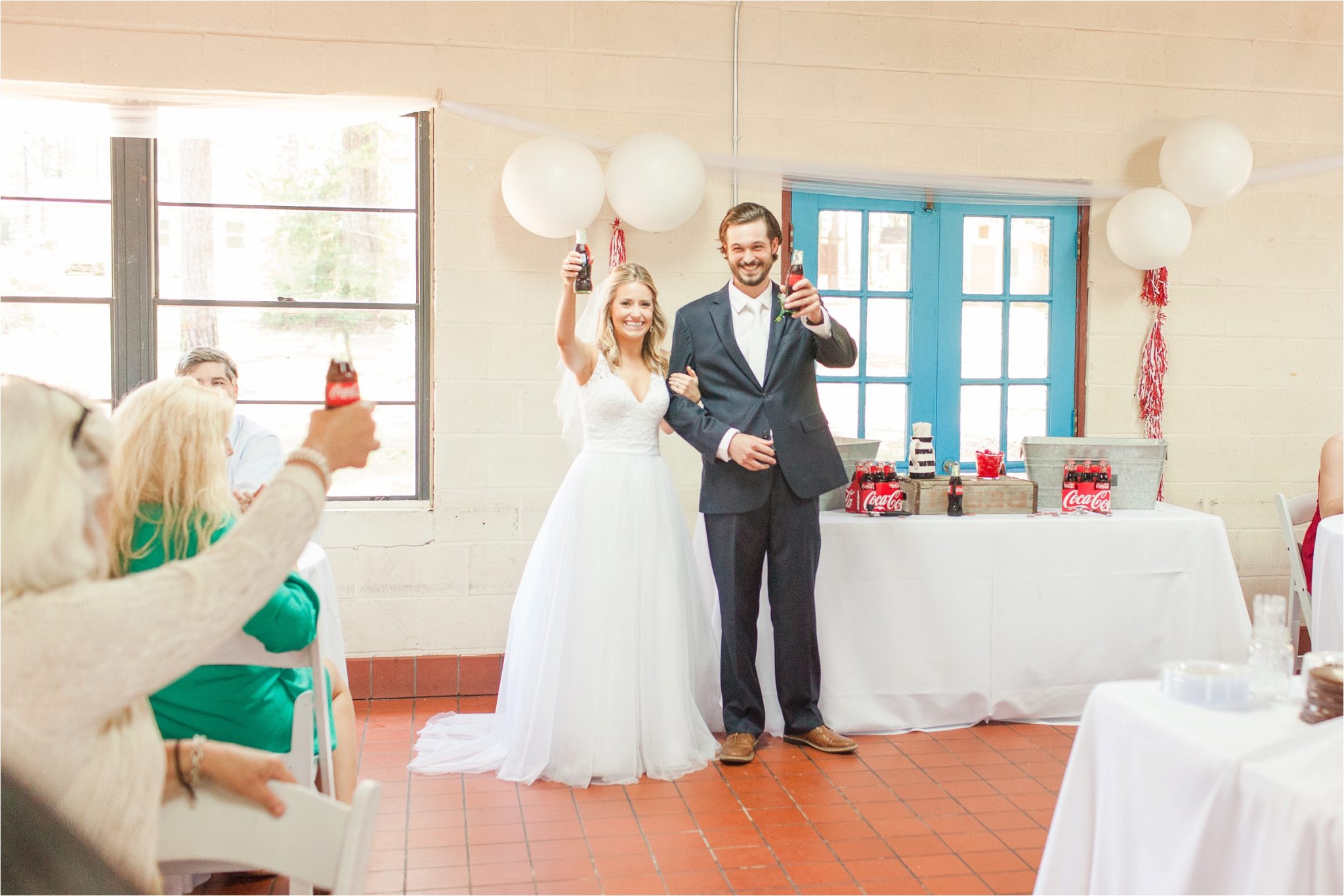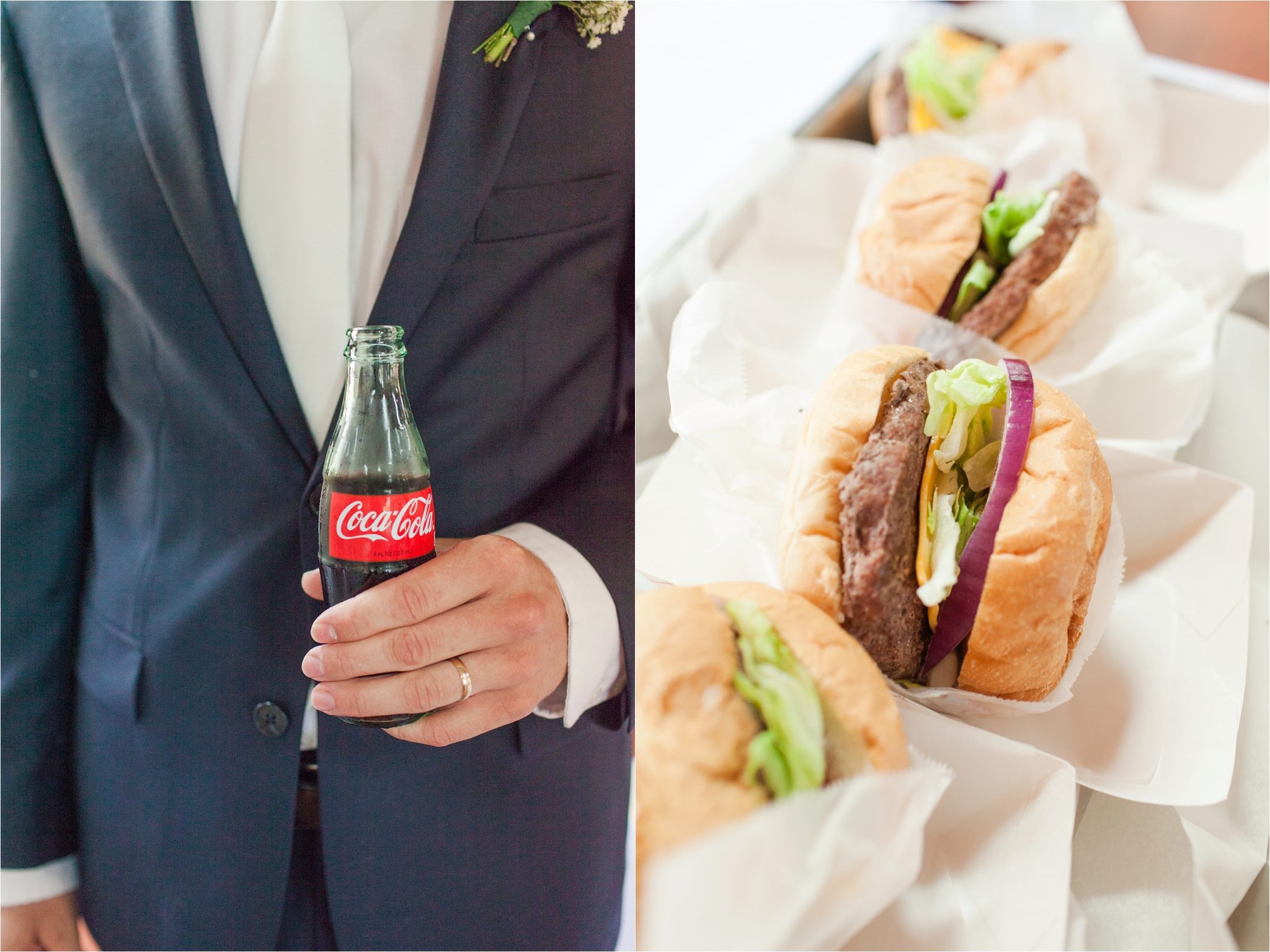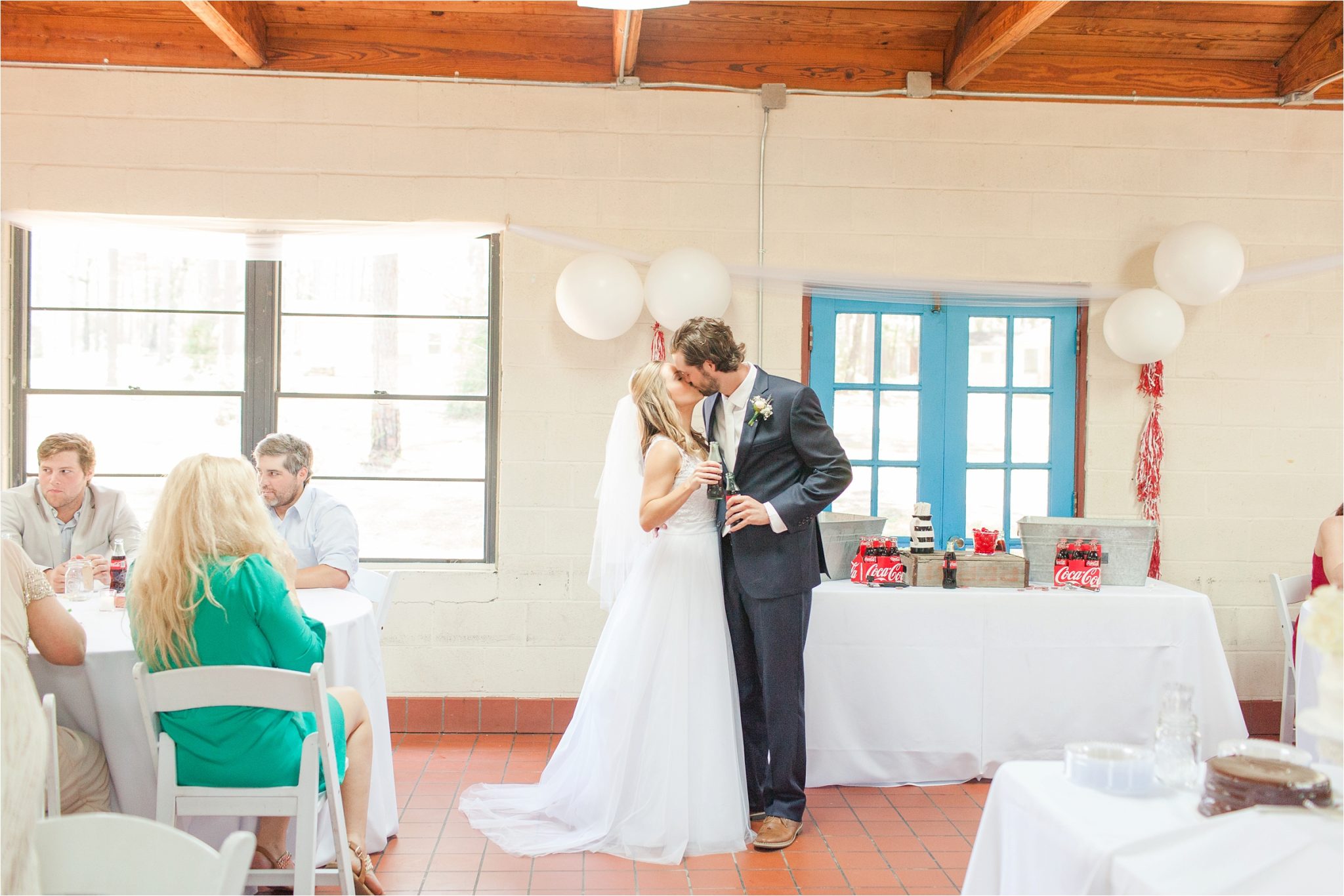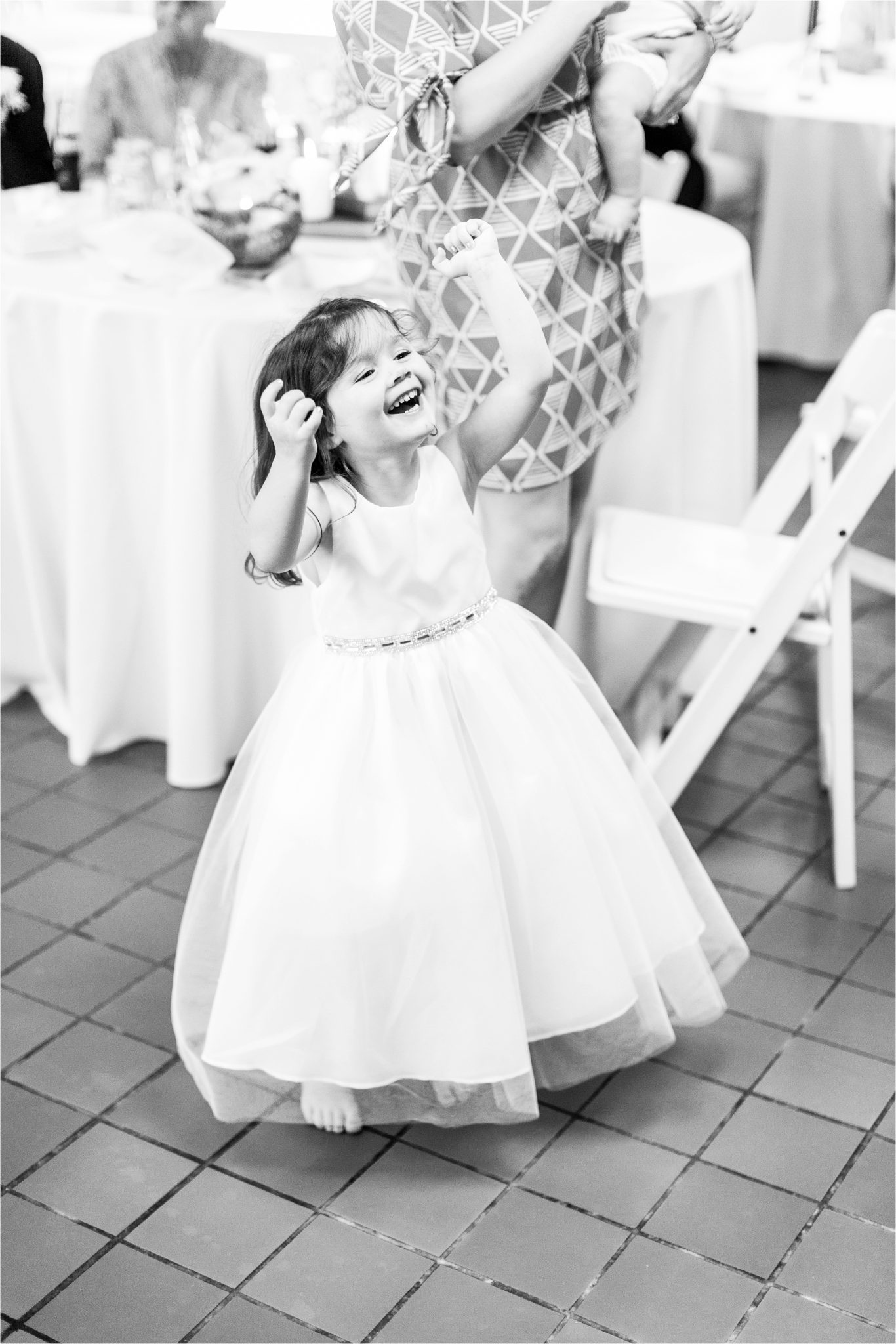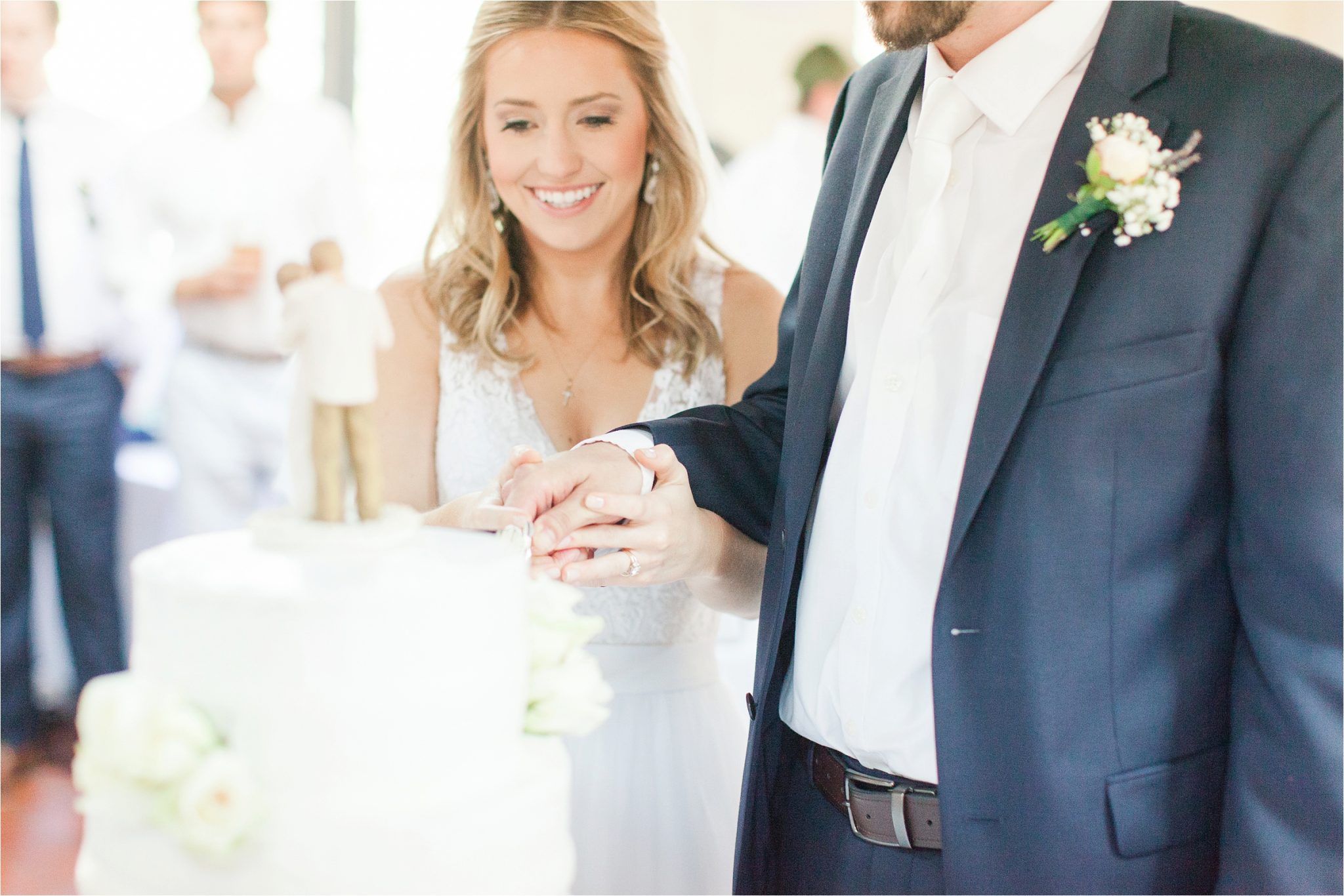 Time to cut the cake!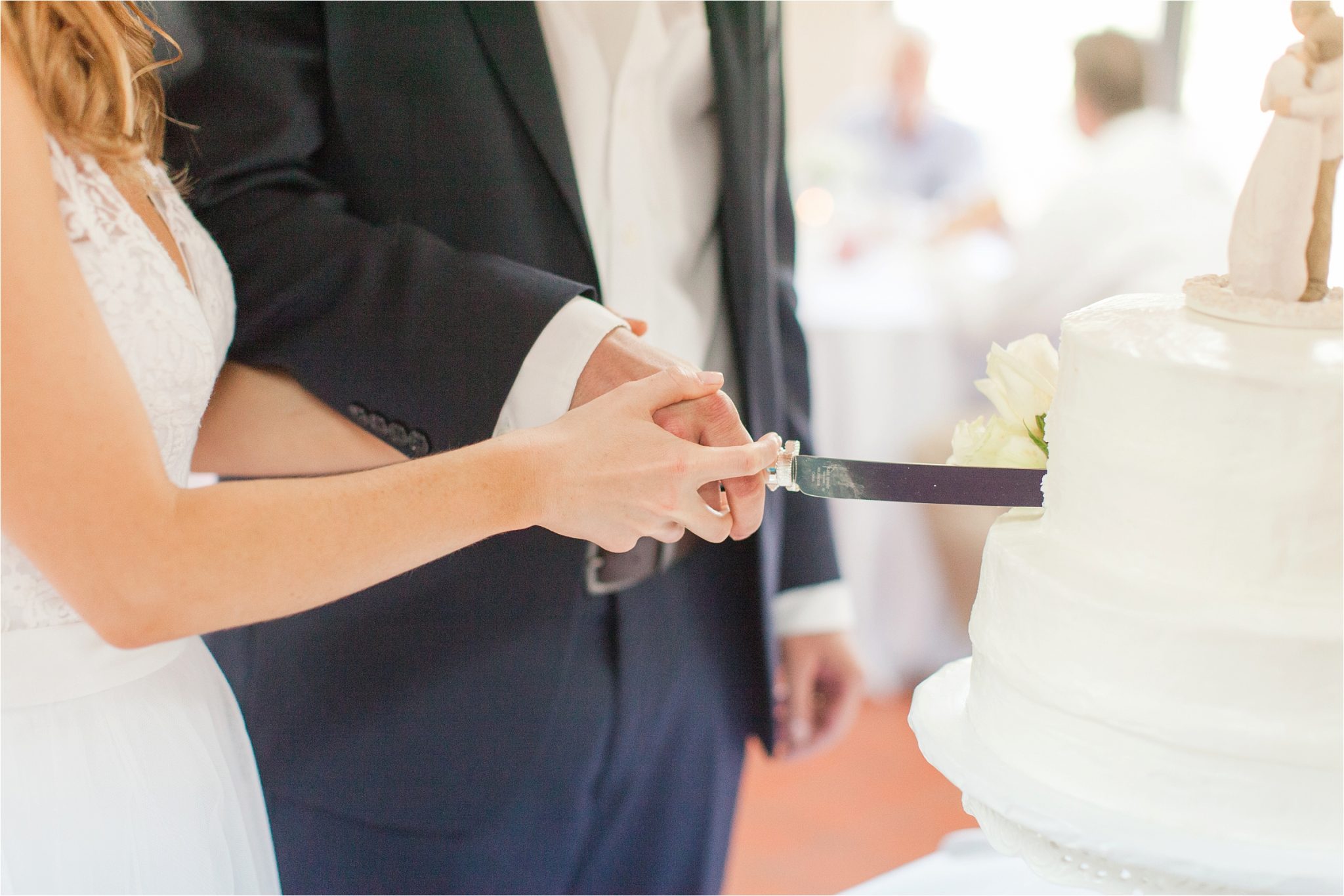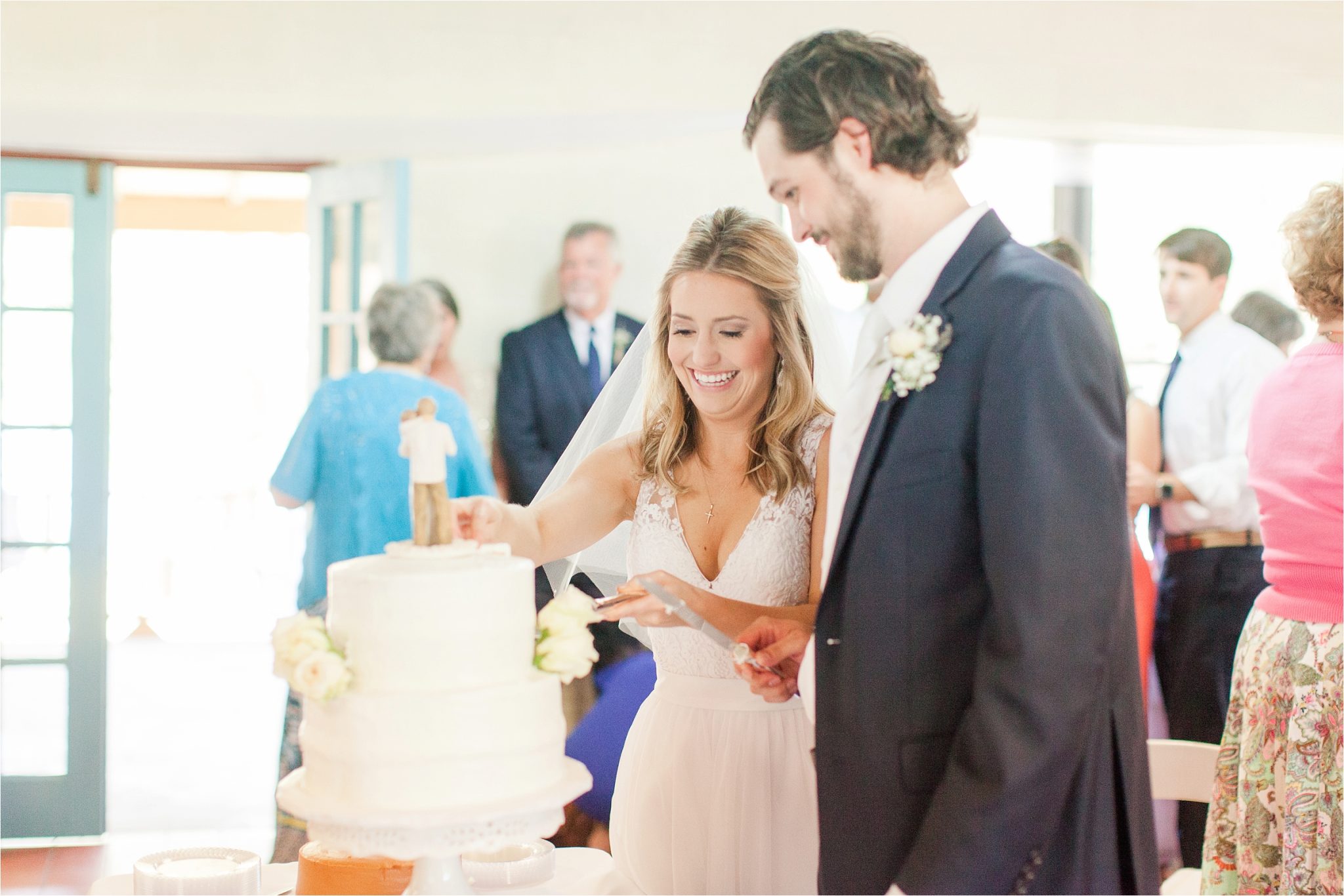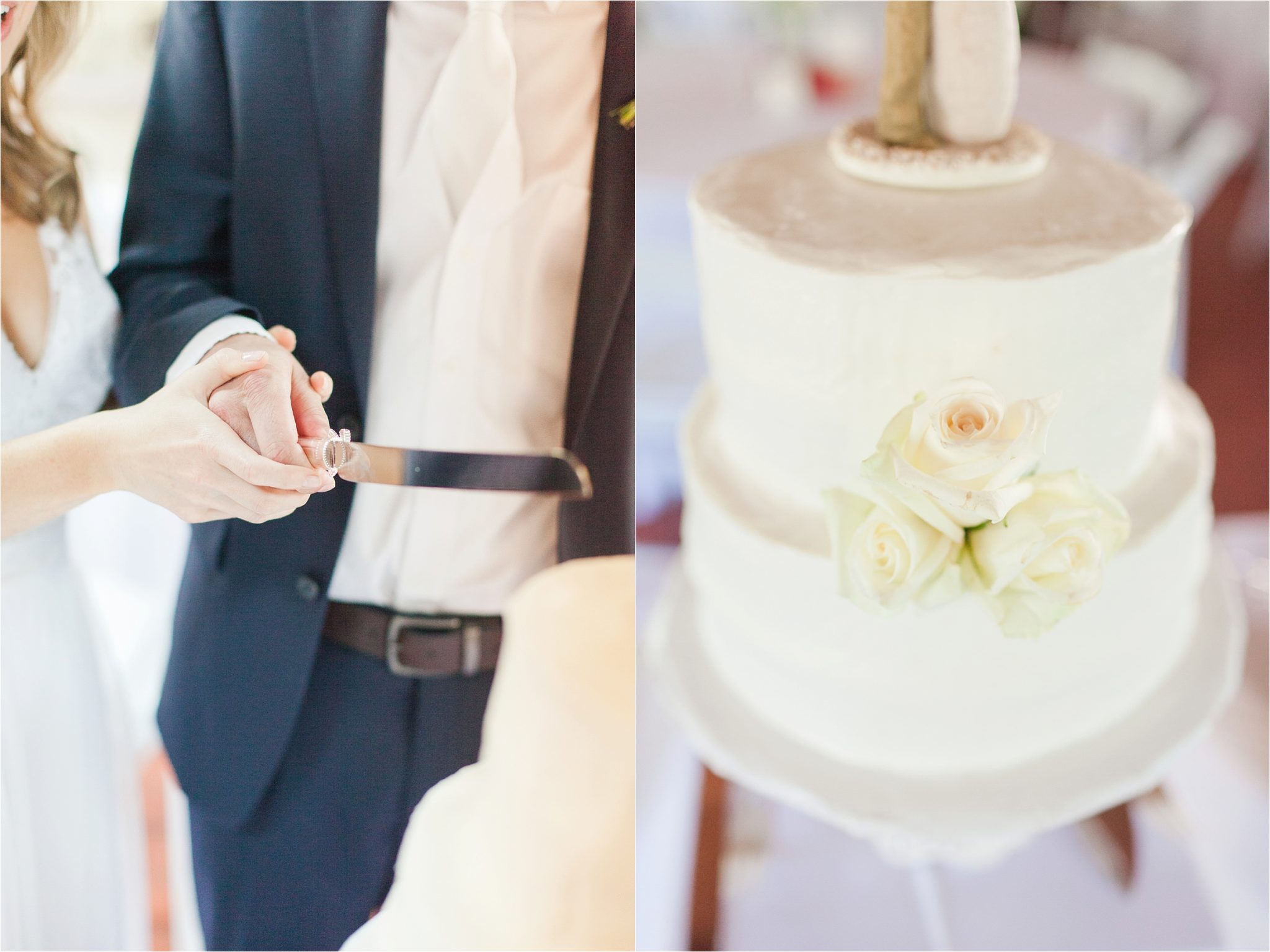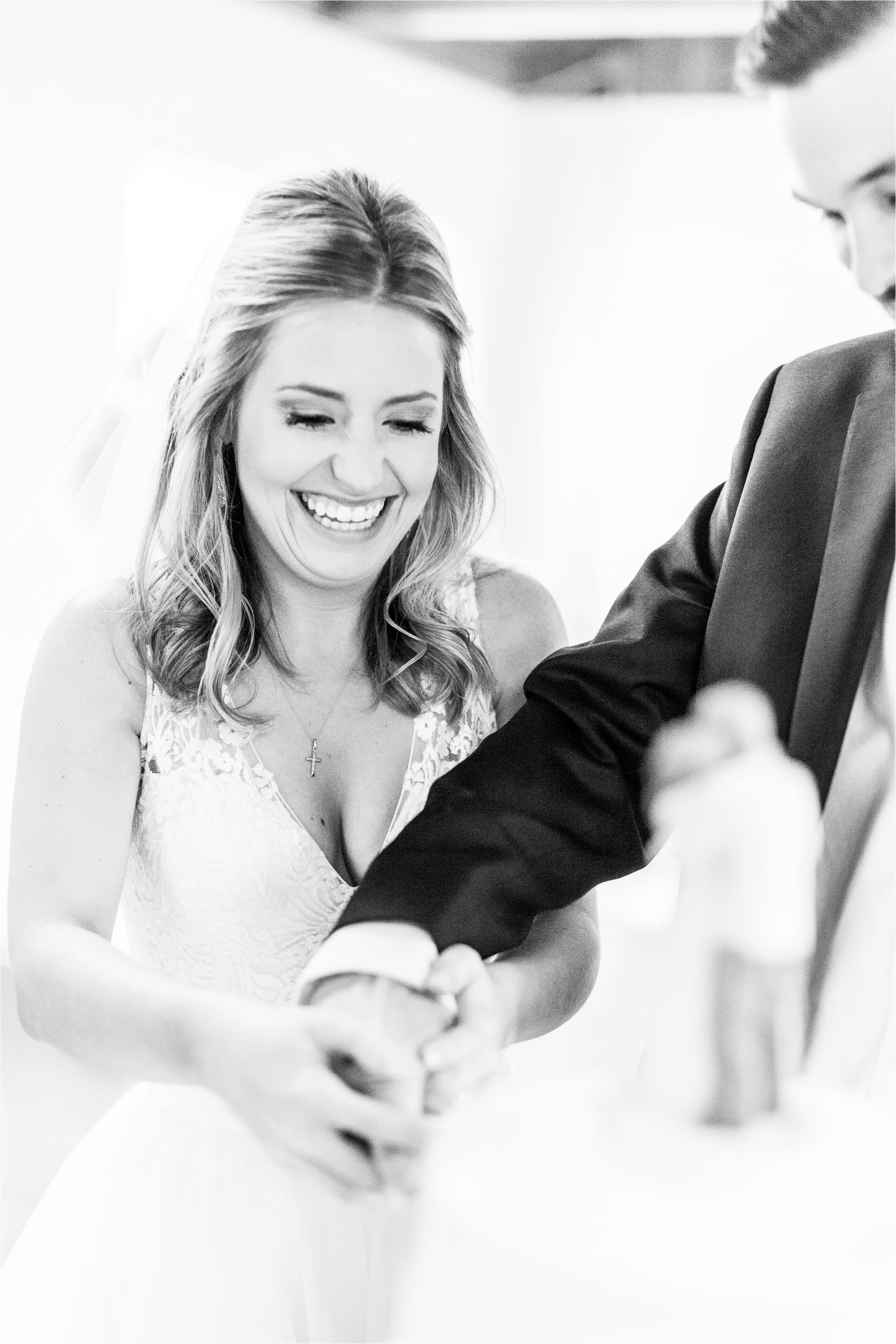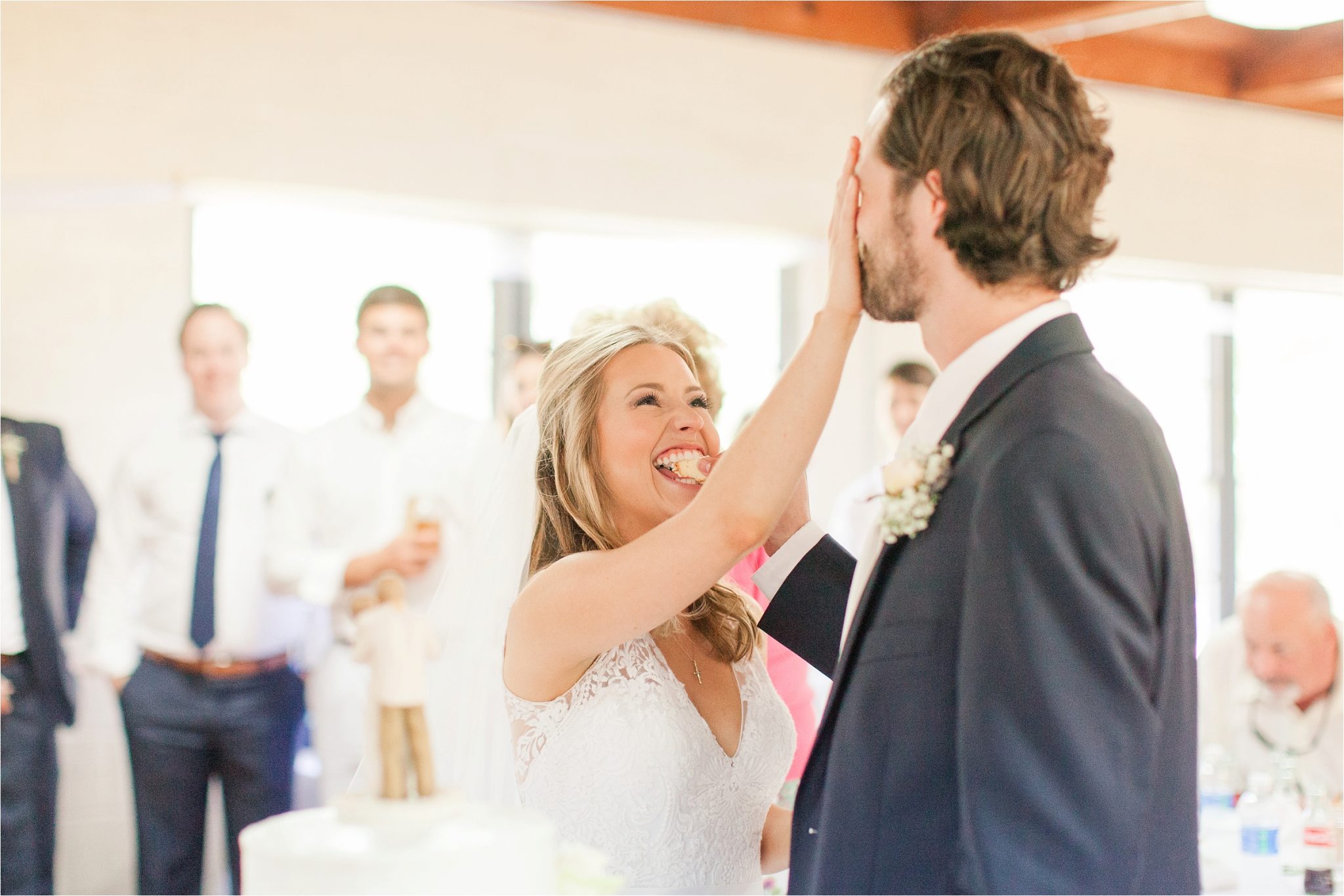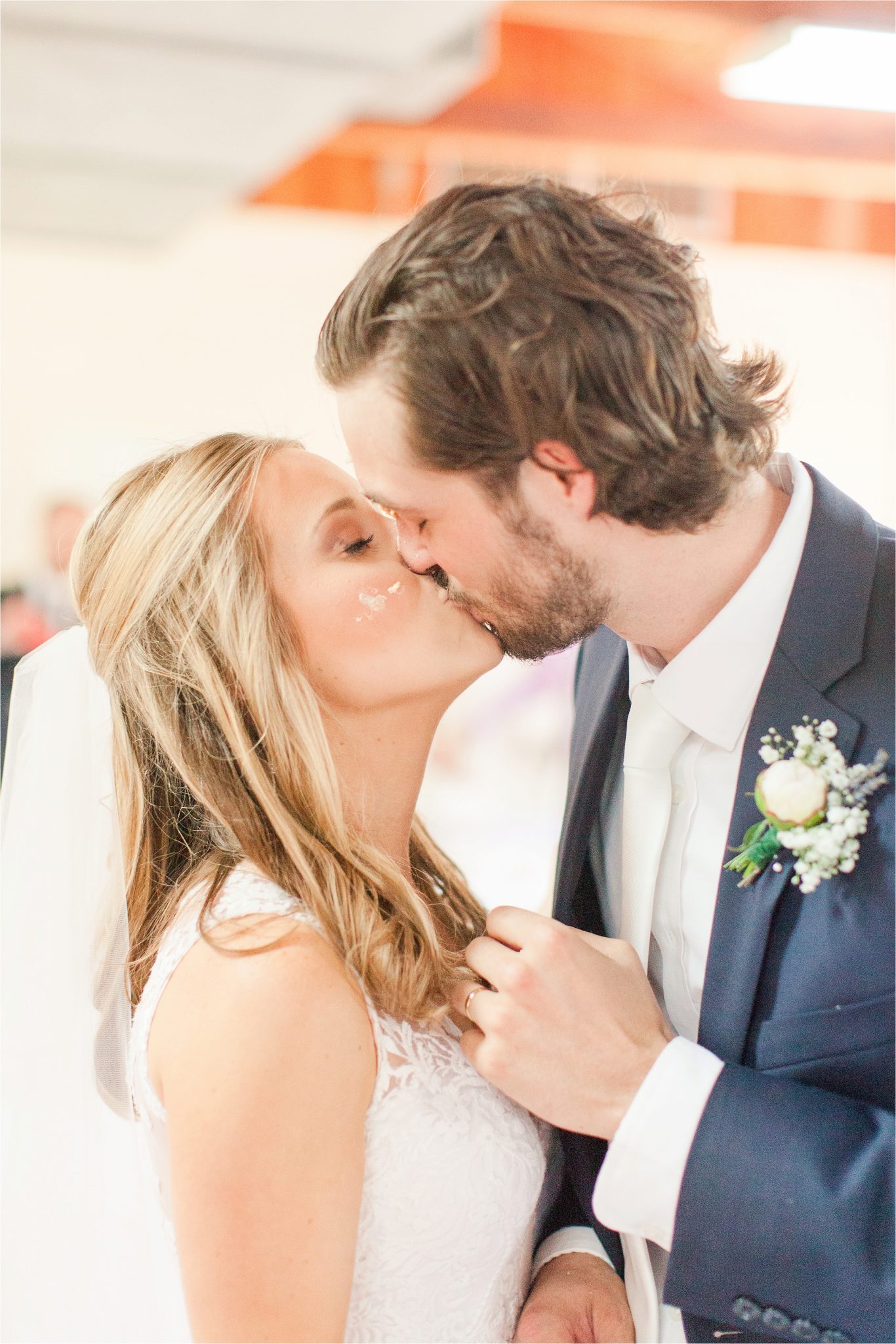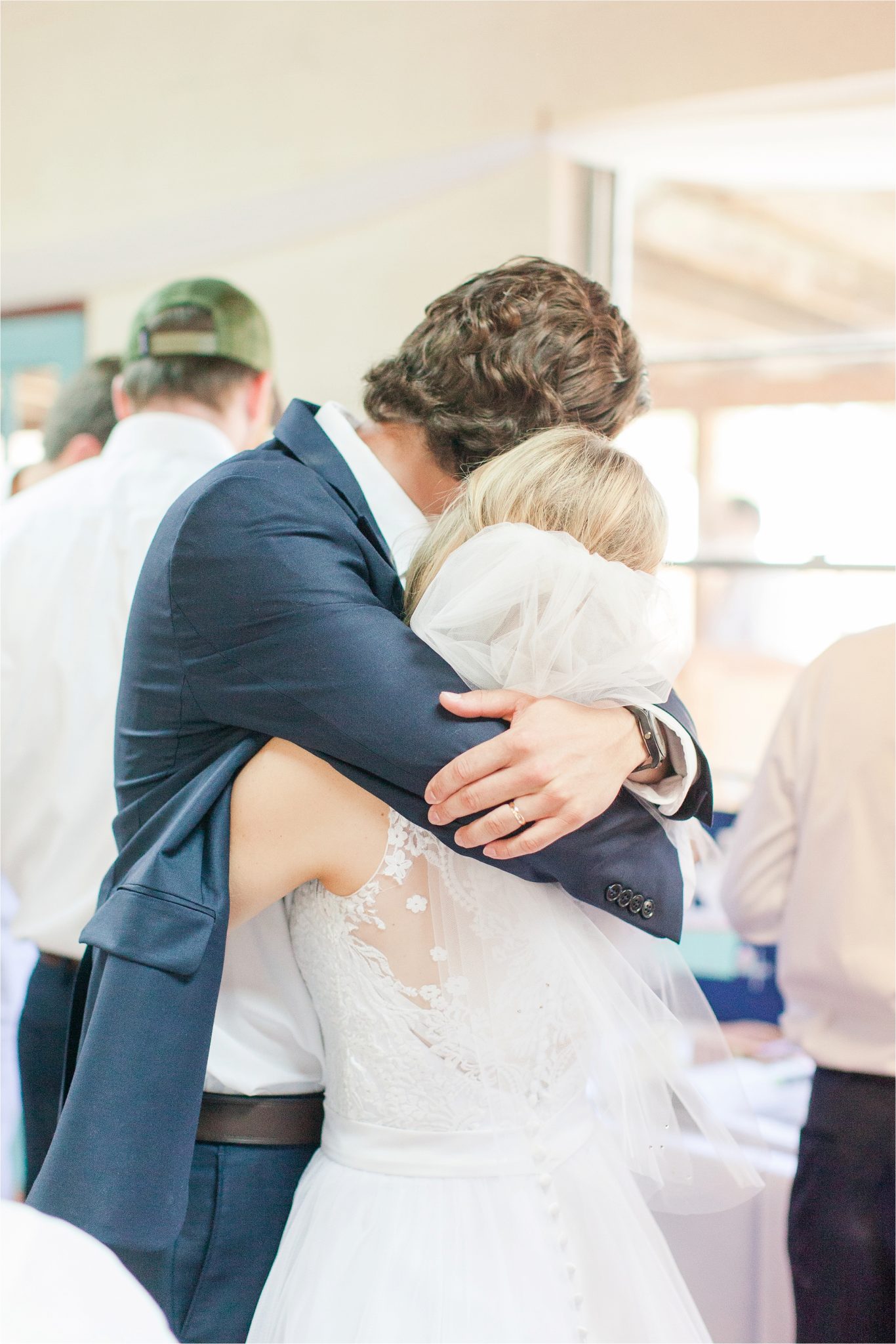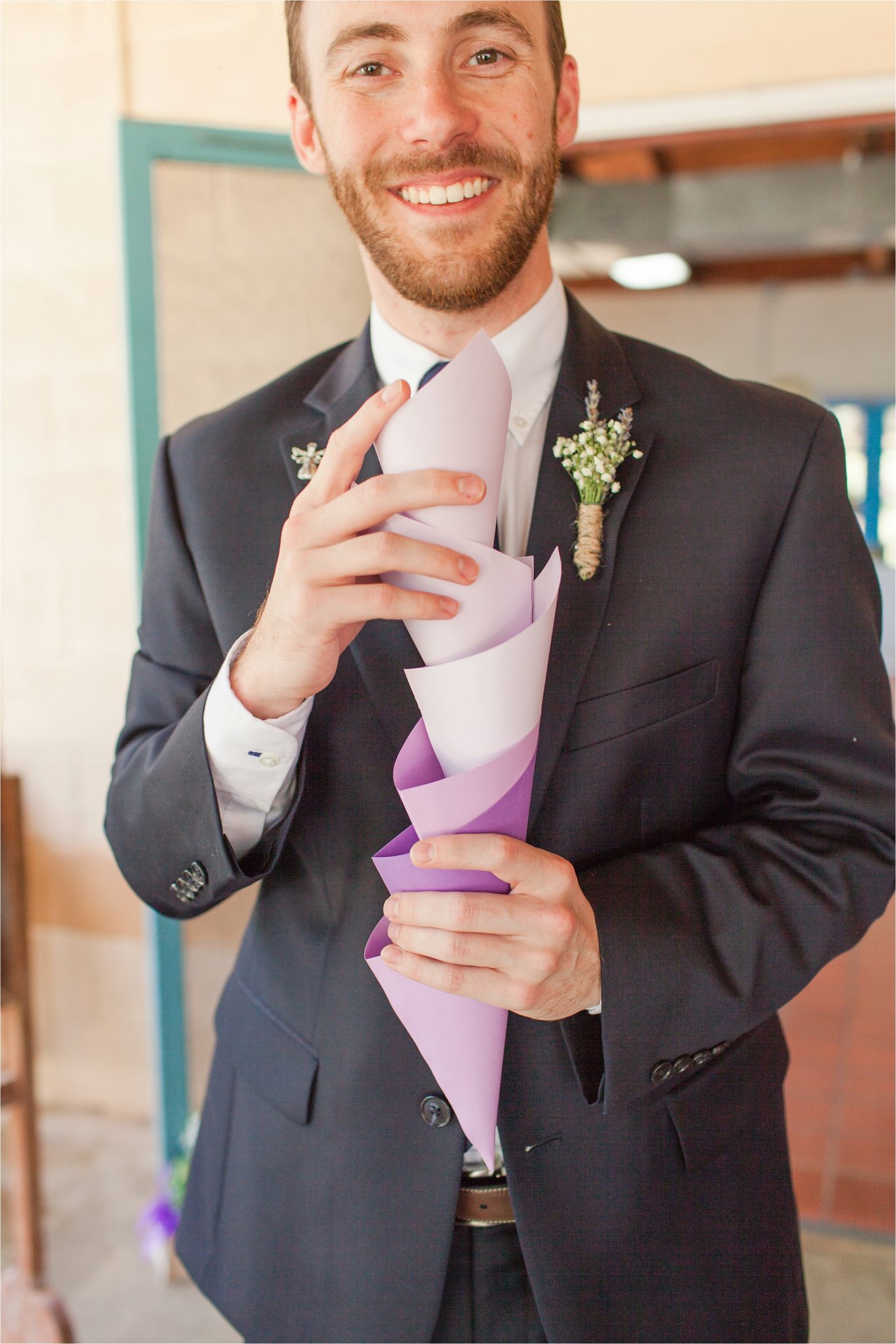 A final farewell in the best sort of way!!!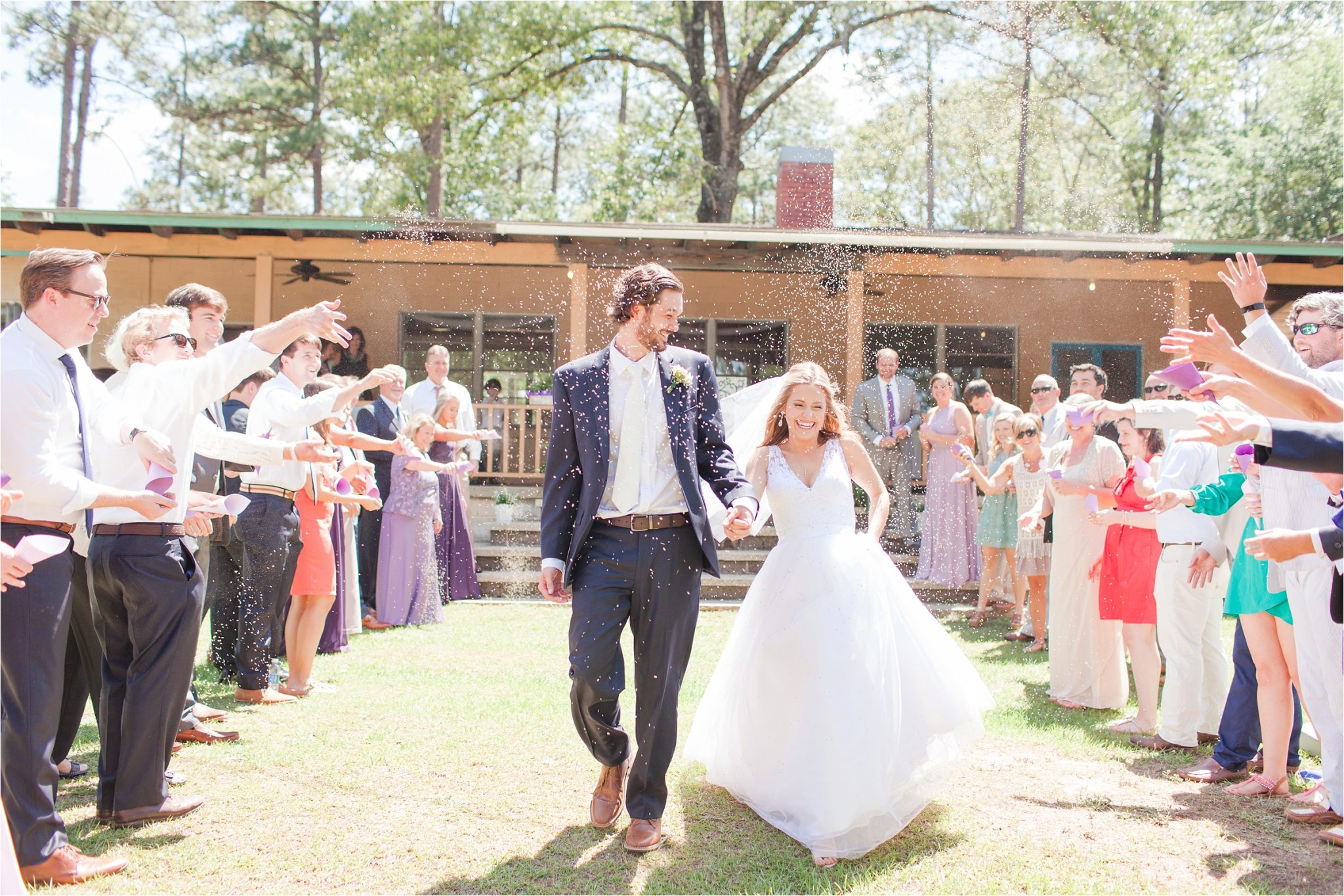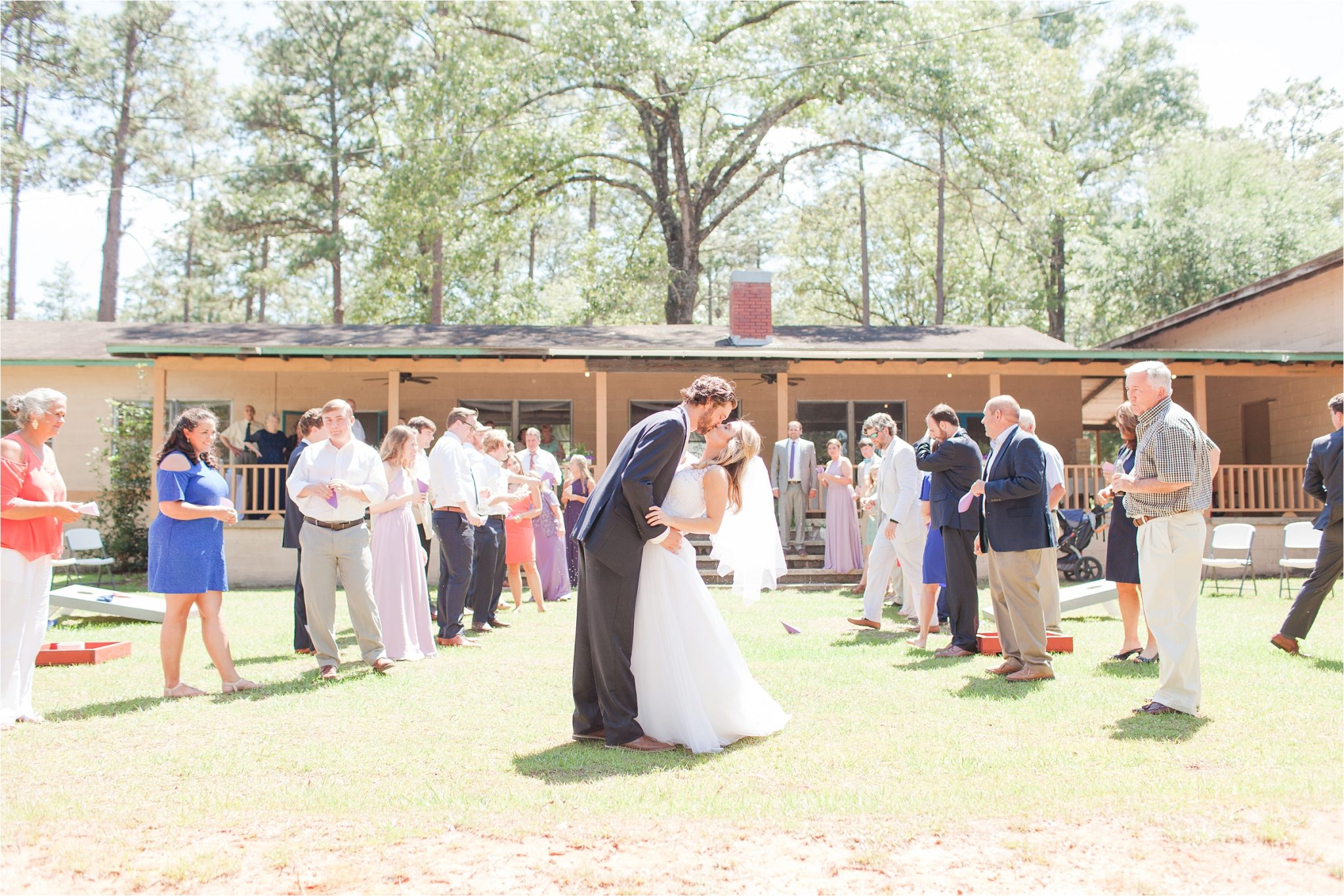 Ah!  Perry + Joby your wedding was the most perfect picture of who you are. I hope you enjoy your road trip around the country this Summer!!!
xo
AnnaFilly