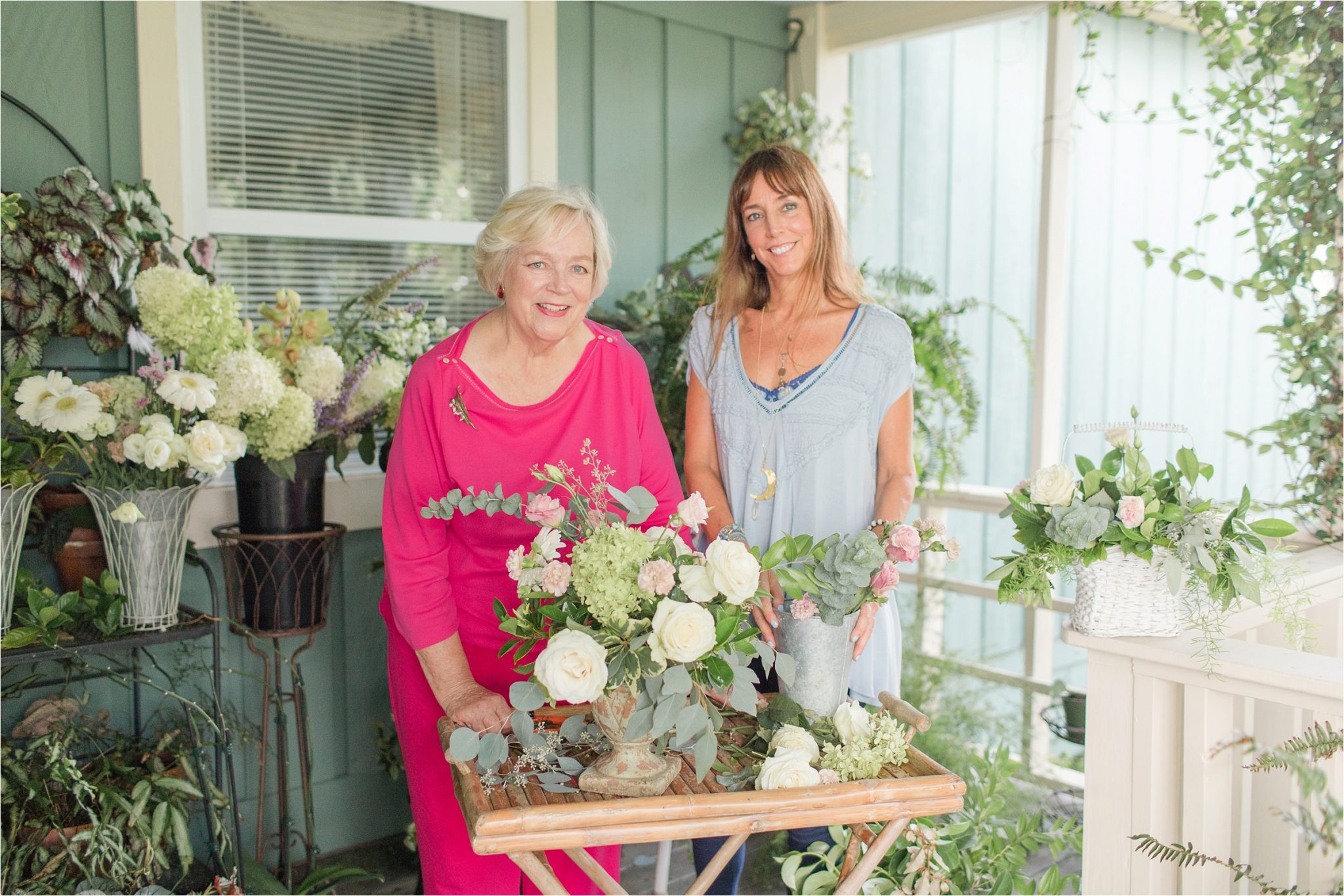 Jubilee Flowers in Fairhope Alabama | Wedding Florists
I have a beautiful obsession with bursting, fluffy florals.  In my humble opinion, a vase full of flowers is the best decor for any room.  Not only do florals add life to an area, but I believe they bring life to a wedding as well.  A bride's personality, taste and style can be show in her florals.  The florists, Kitty and Katherine of Jubilee Flowers in Fairhope Alabama agree– florals say so much about a bride AND they an do so much for a room!
The ladies of Jubilee Flowers in Fairhope Alabama love creating floral creations for their clients.  And my oh my are they good at it!!  From creating floral archways, to eucalyptus table runners, to wedding bouquets and dainty boutonnieres, these women are extremely talented at what they do!  One of my favorite parts about working with them is their knowledge of each stem selection.  From knowing the names, to knowing how long each bud will bloom and everything in between these two know florals!
Kitty and Katherine of Jubilee Flowers in Fairhope Alabama are a mother daughter team who share the same heart for serving people, and vision for creating incredibly beautiful floral arrangements.  I have had the pleasure of photographing their work for my brides ( You can check out Leah + Justin's Wedding at Oak Hollow Farms HERE! ).  So, when Katherine reached out to me wanting updated head shots, I was elated!
Working with other creatives in the wedding industry is one of my most favorite things about being a photographer.  There are SO many incredible businesses in this community, and I LOVE getting to work with people who love what they do.  Kitty and Katherine are two wonderful women, filled with skill.  We photographed their session on Kitty's back porch and filled the area with buckets of florals and potted plants!  All of the sweet smells, and soft colors worked so well together and we had such a fun time.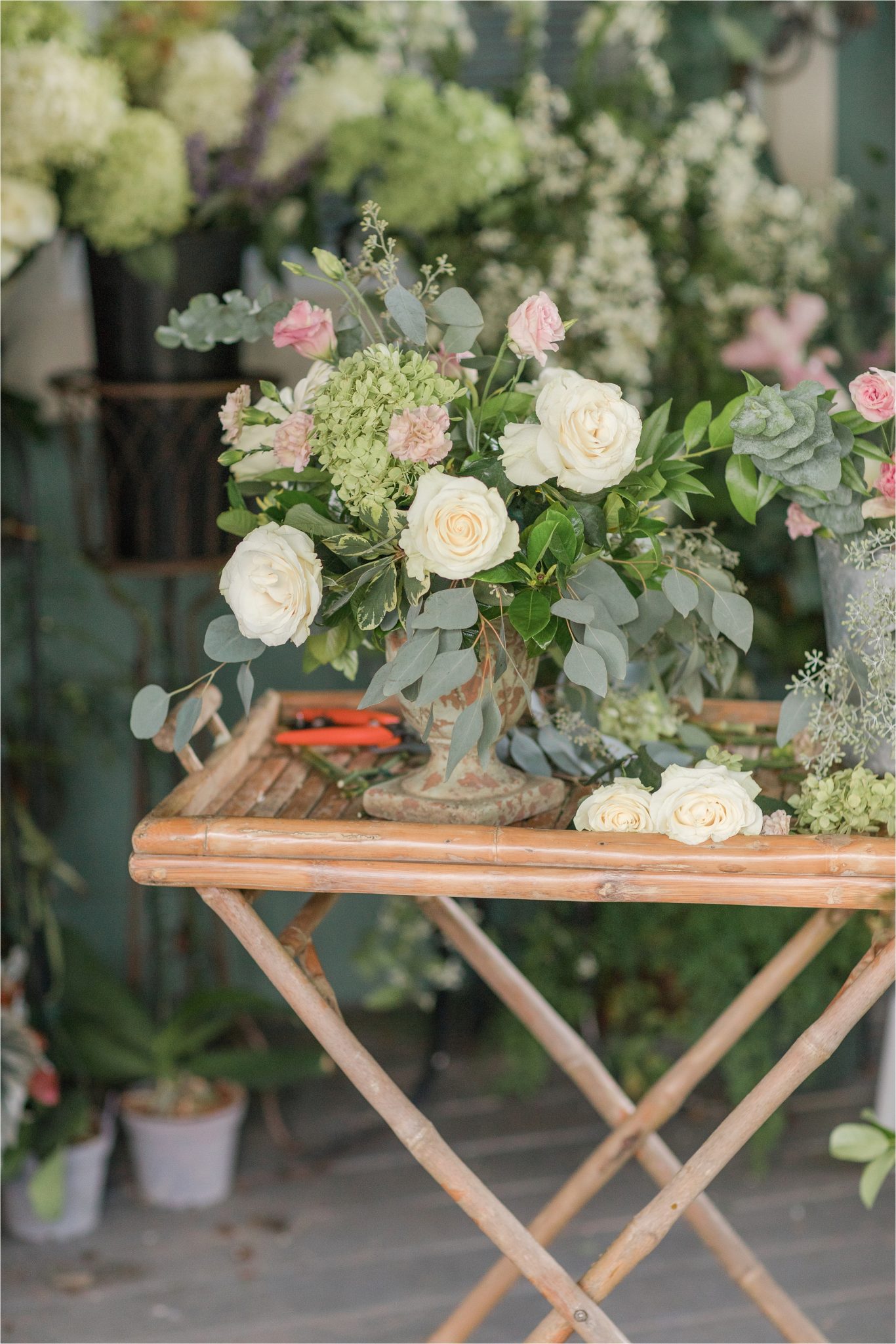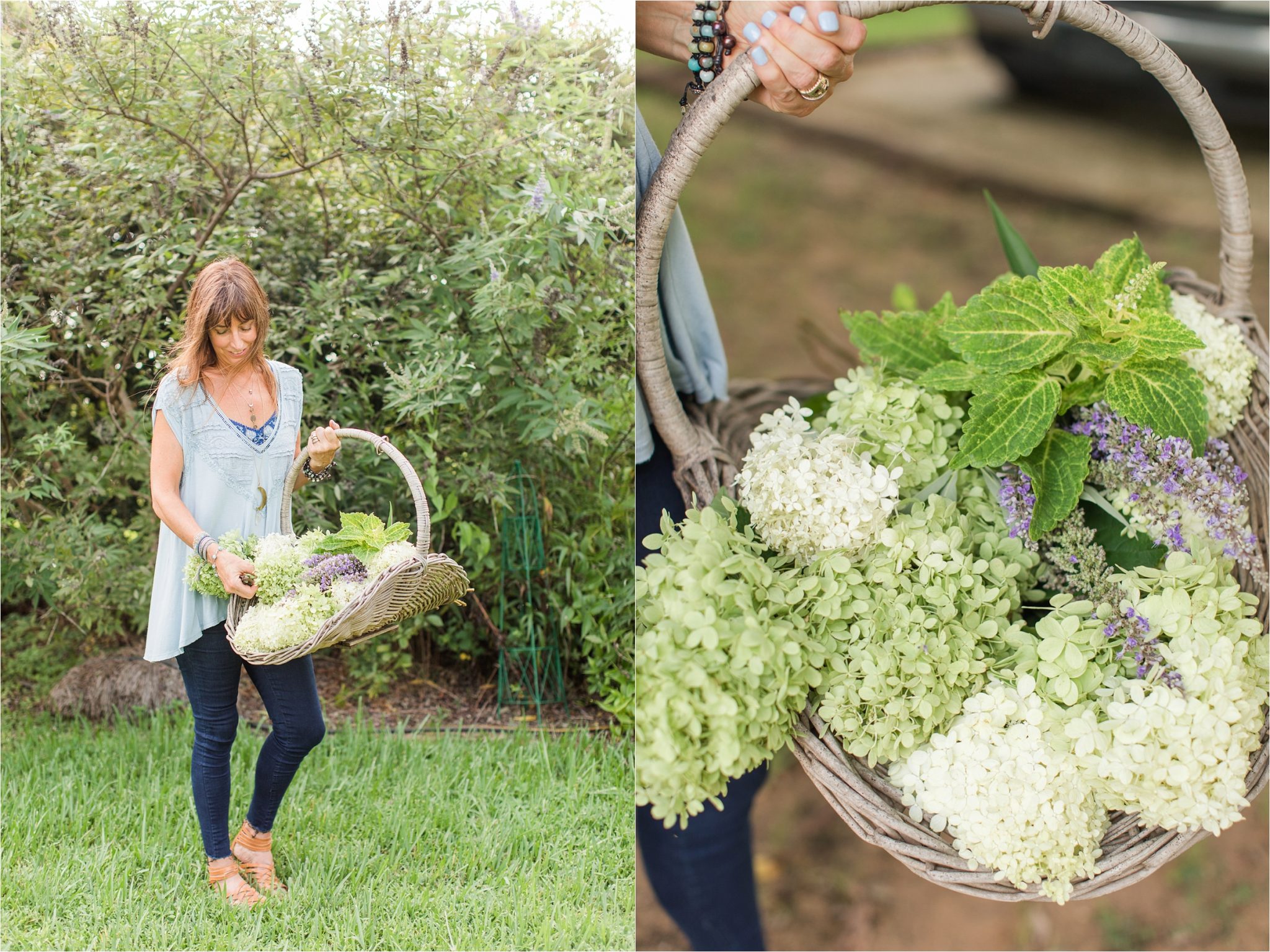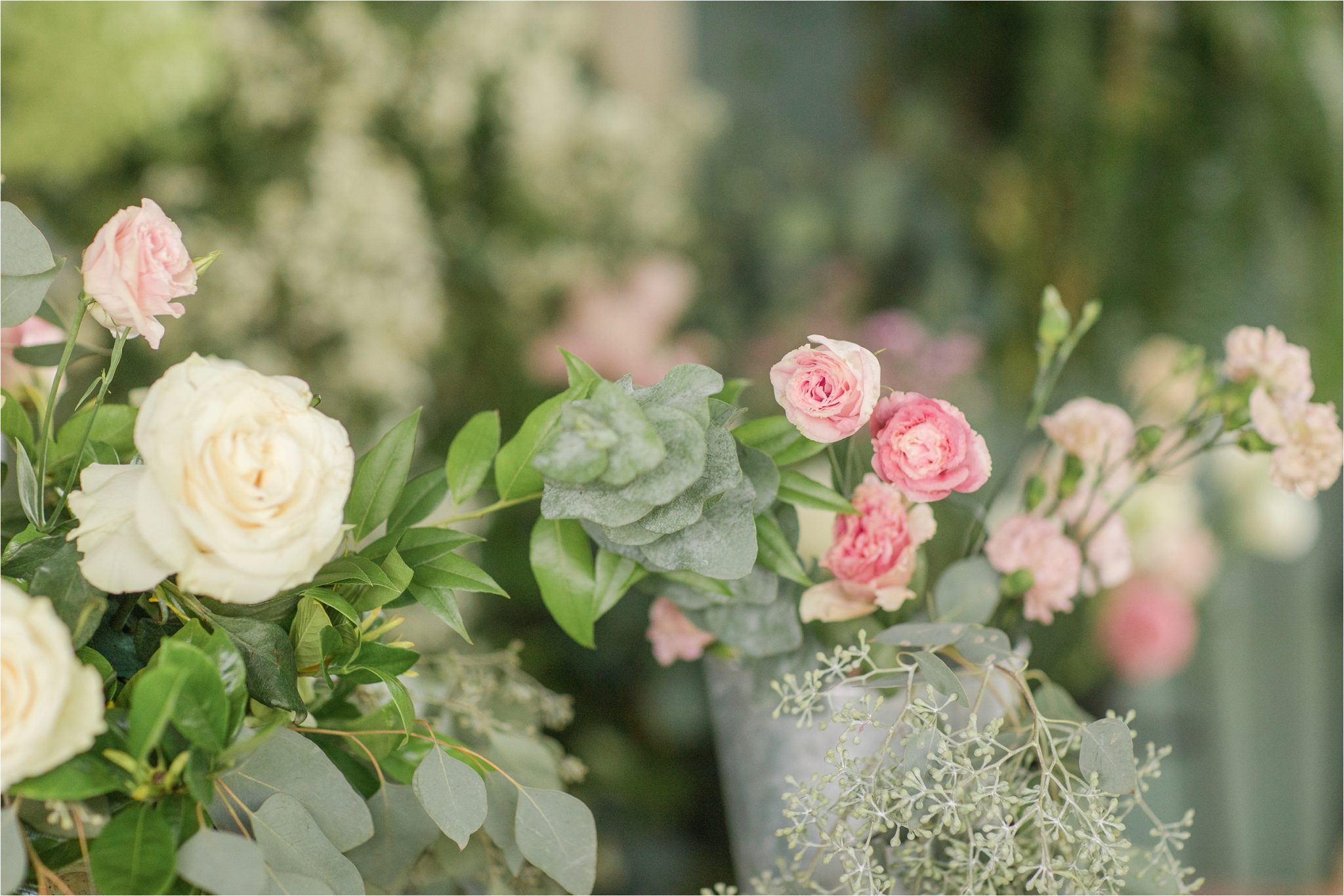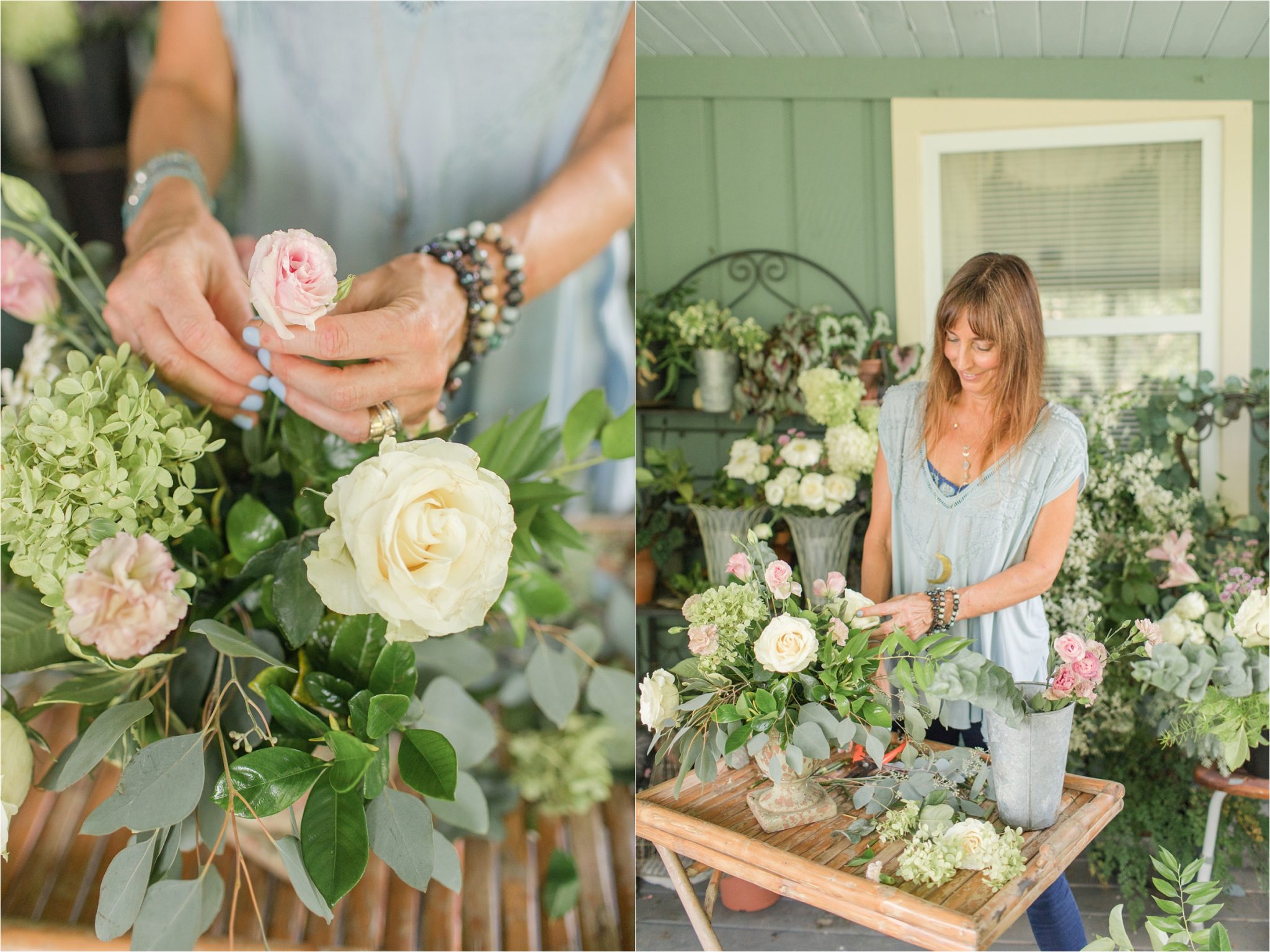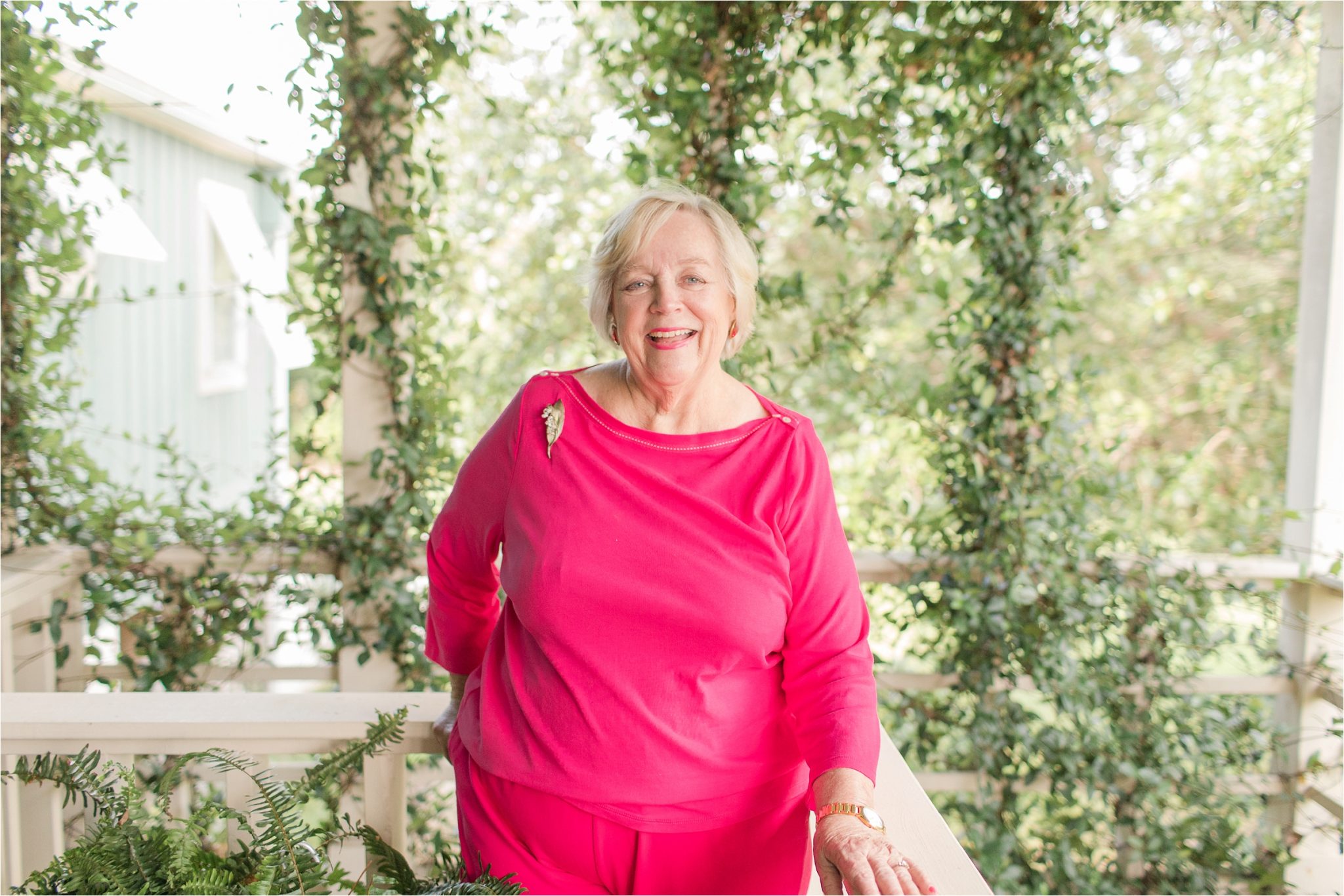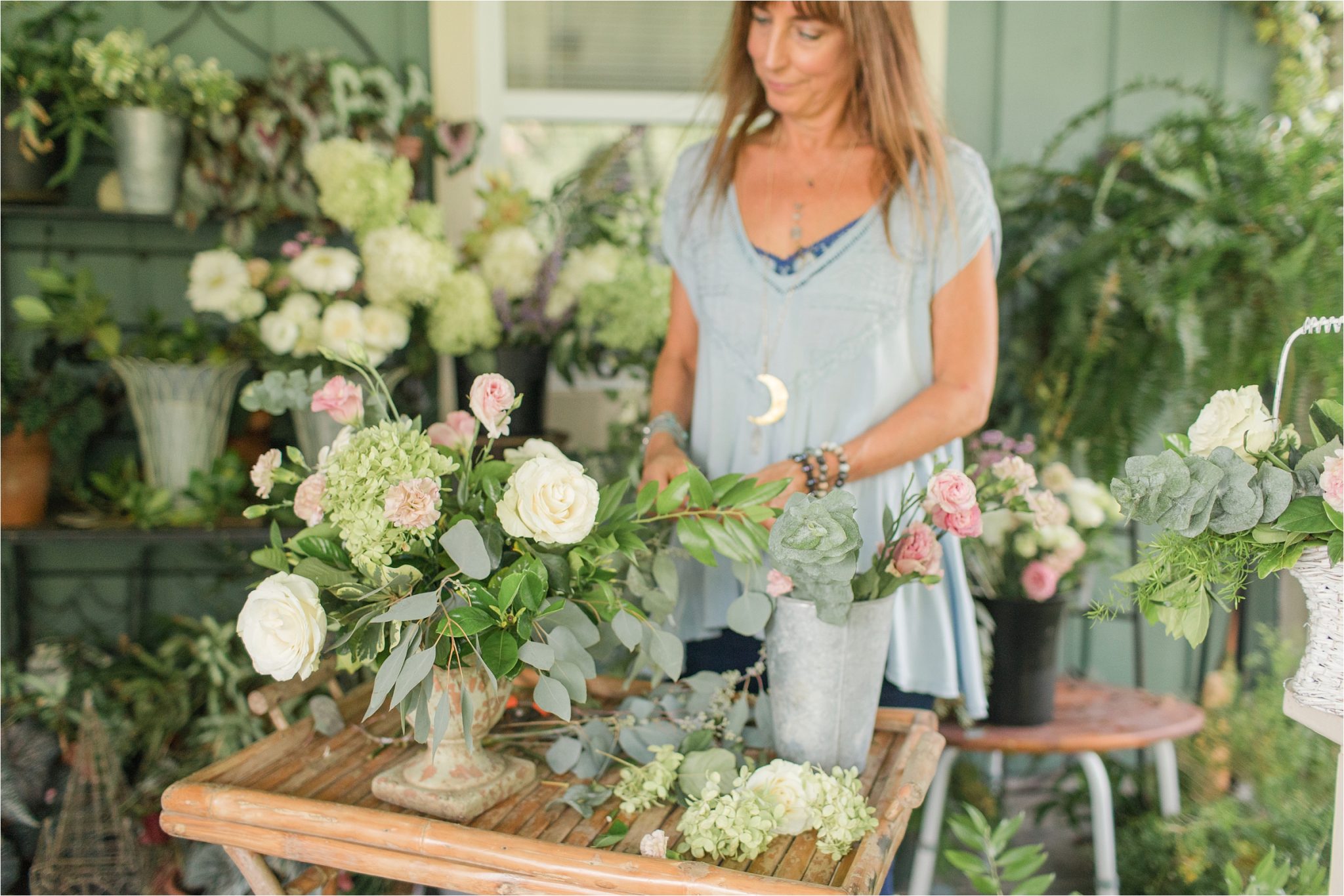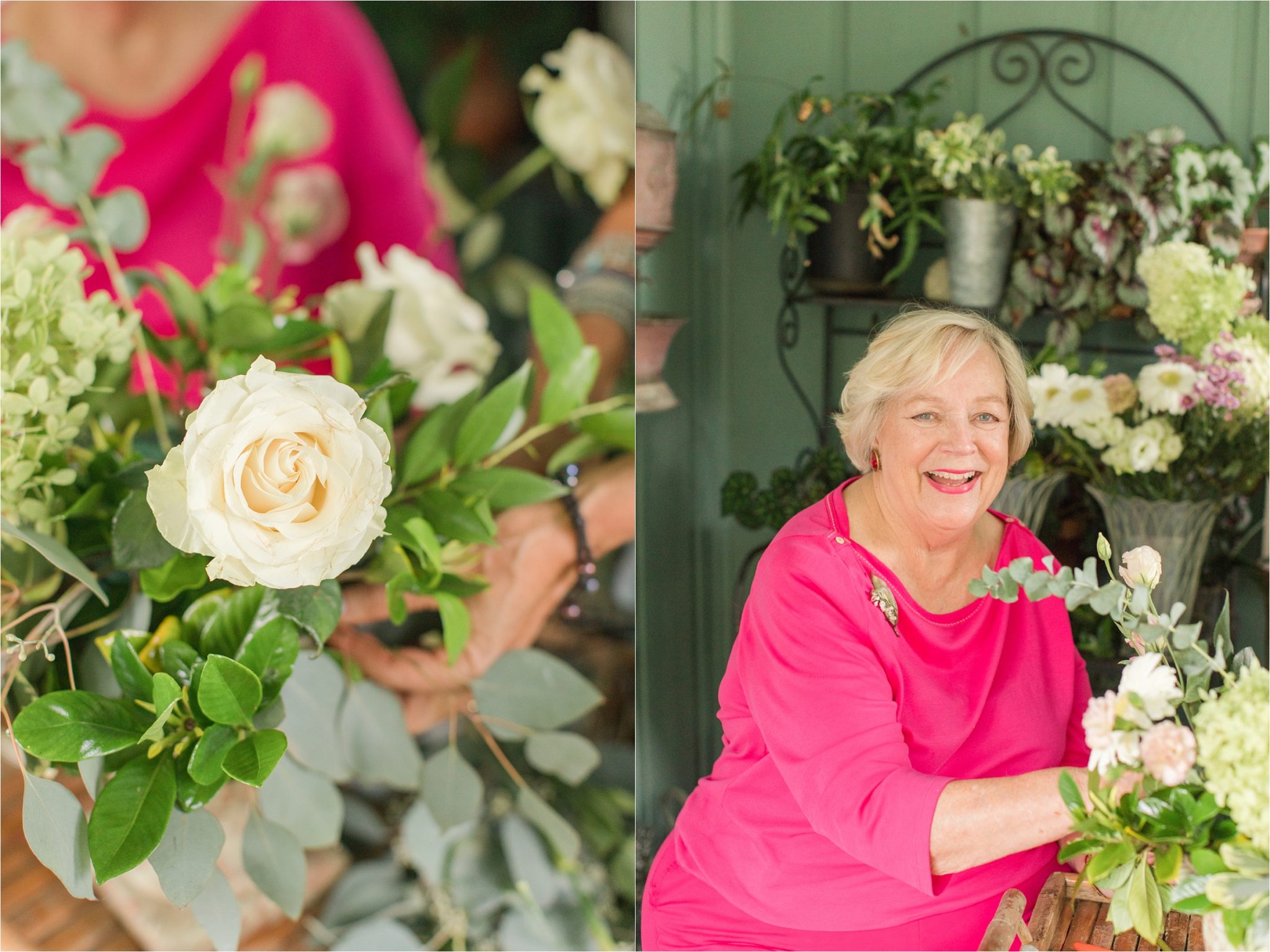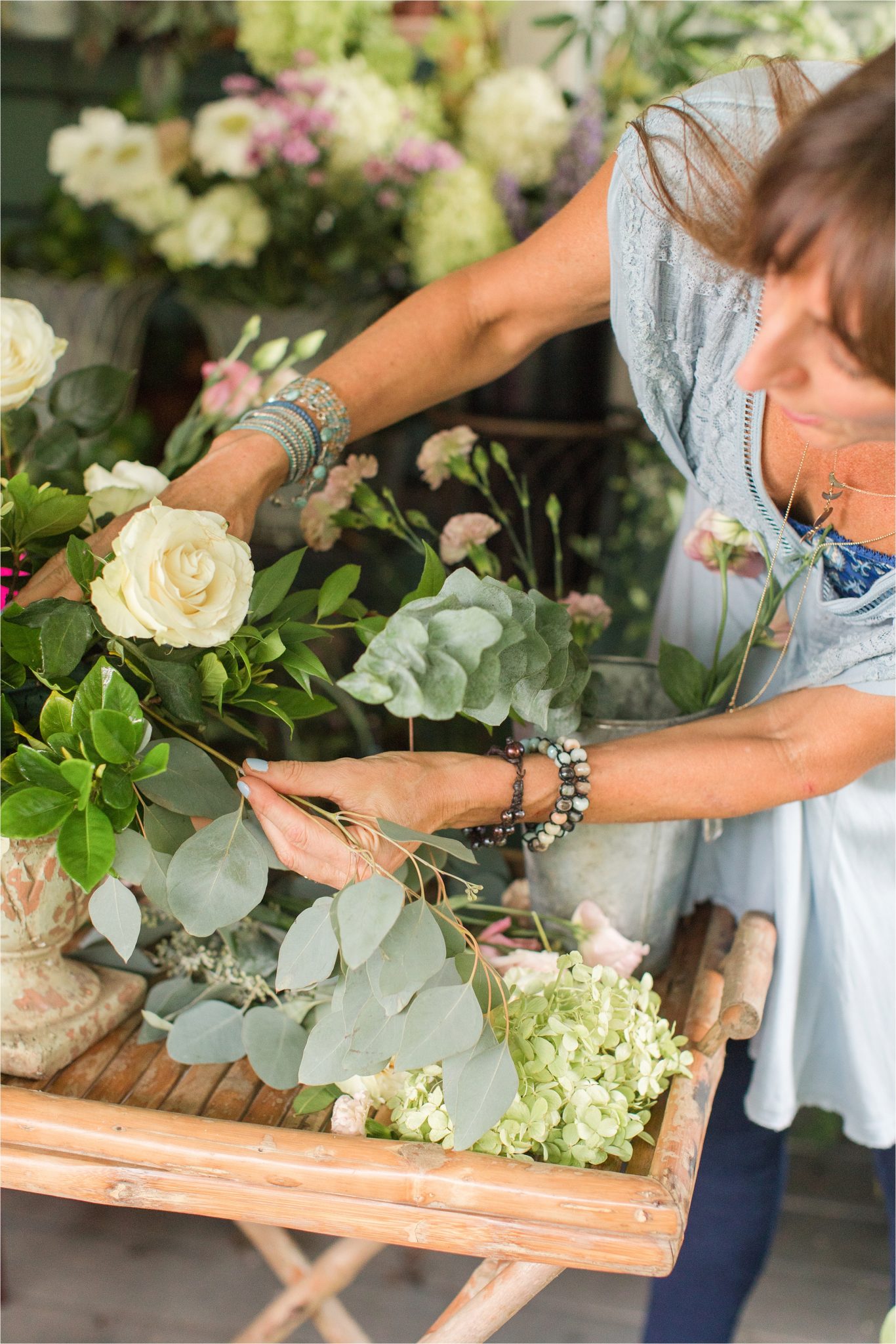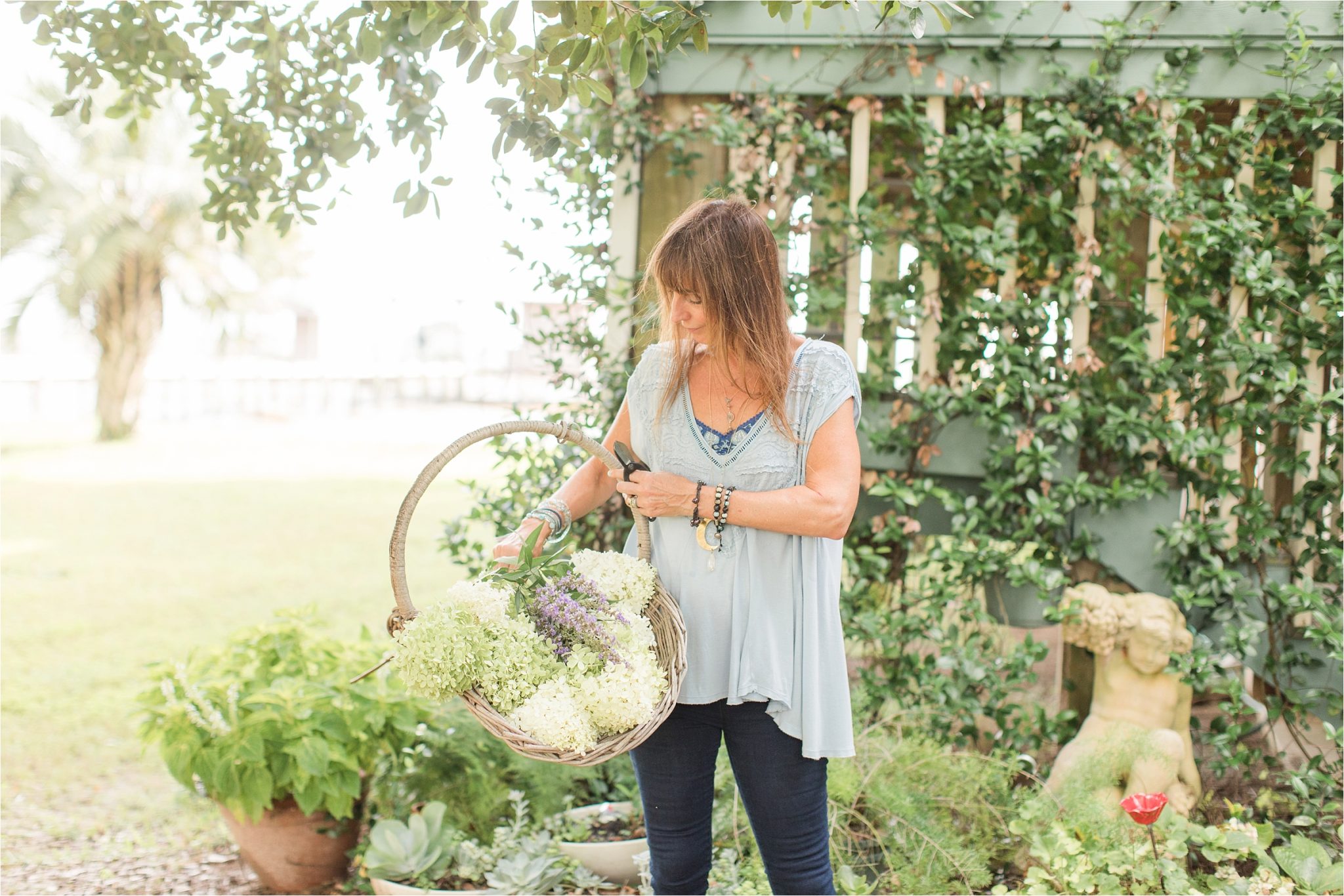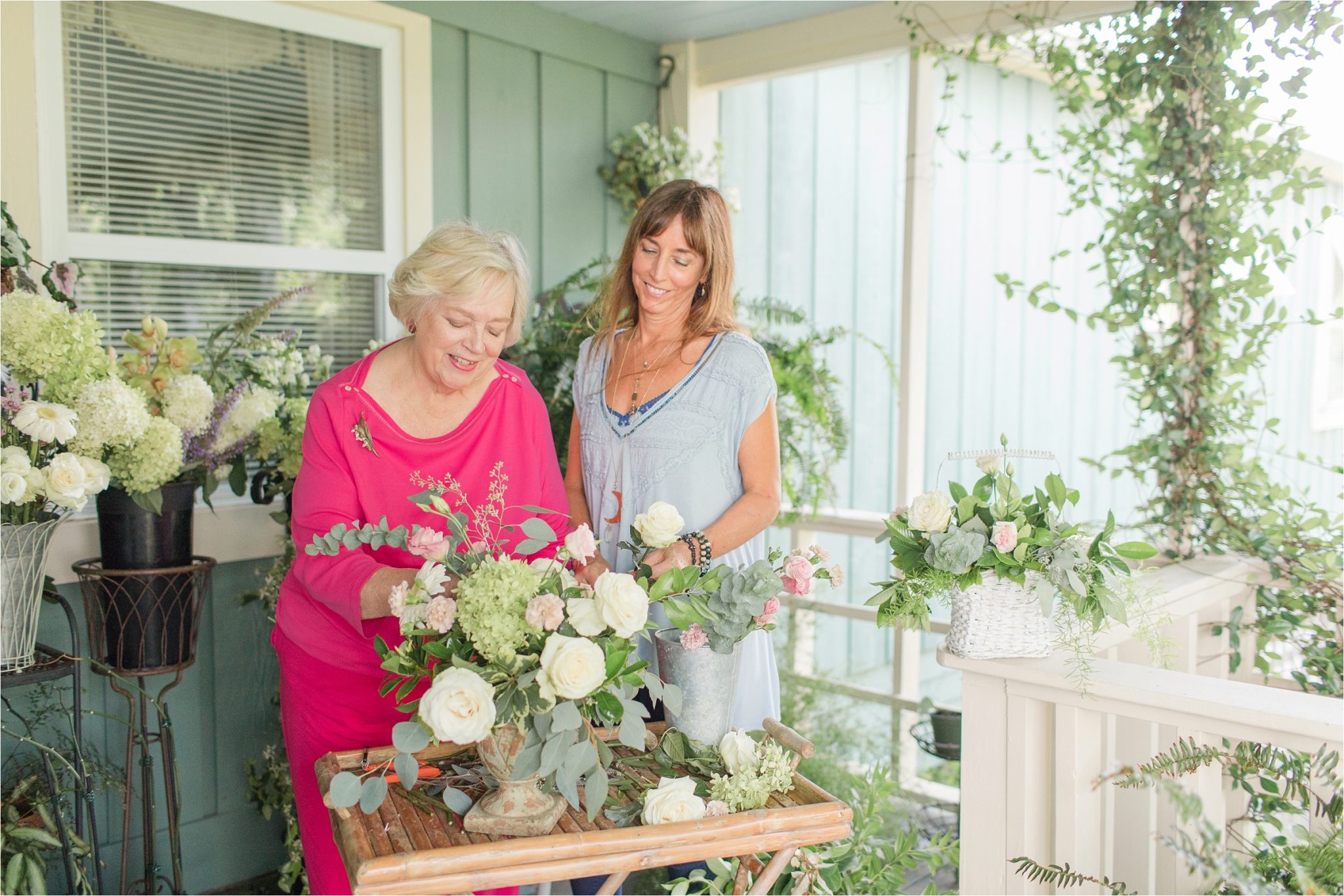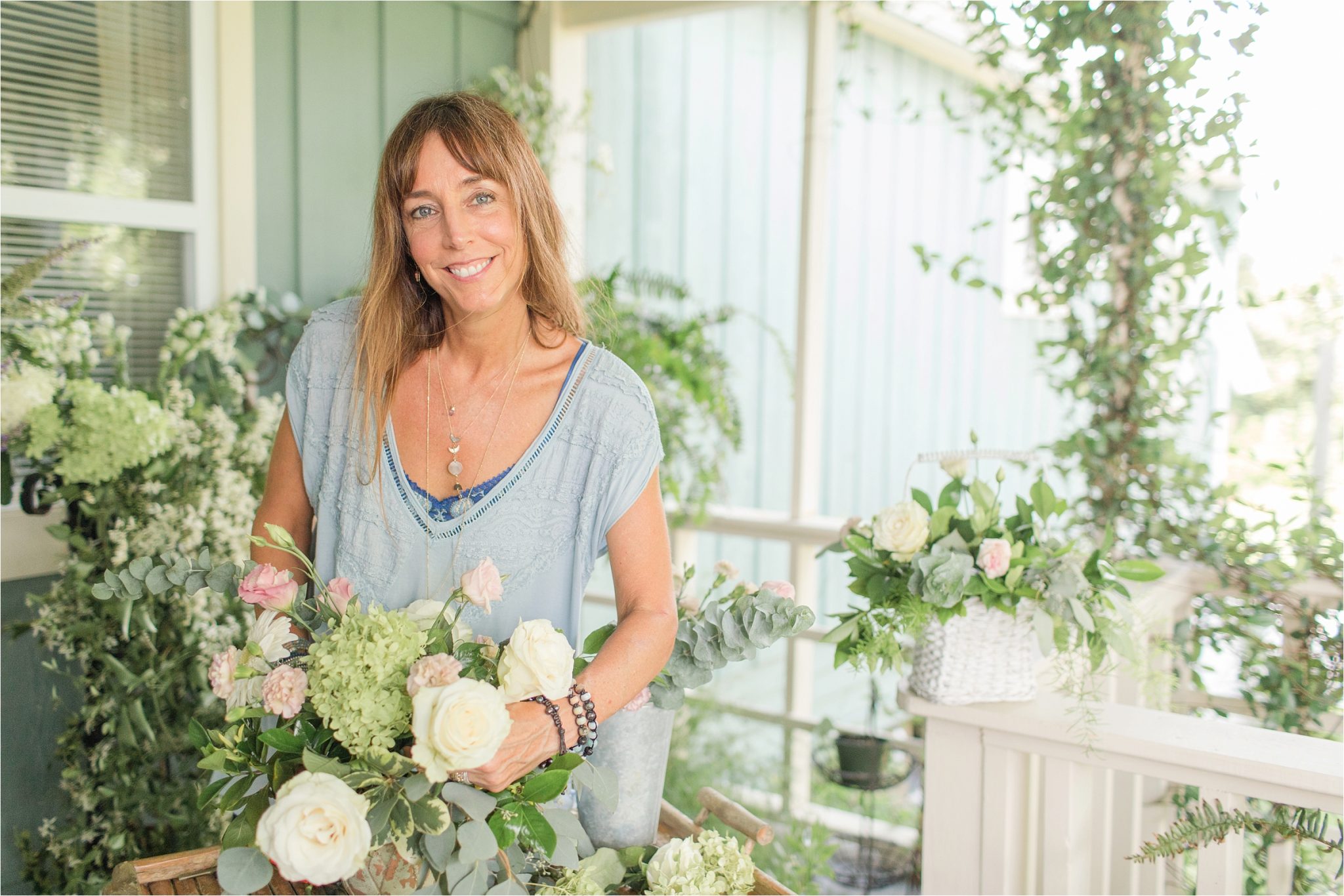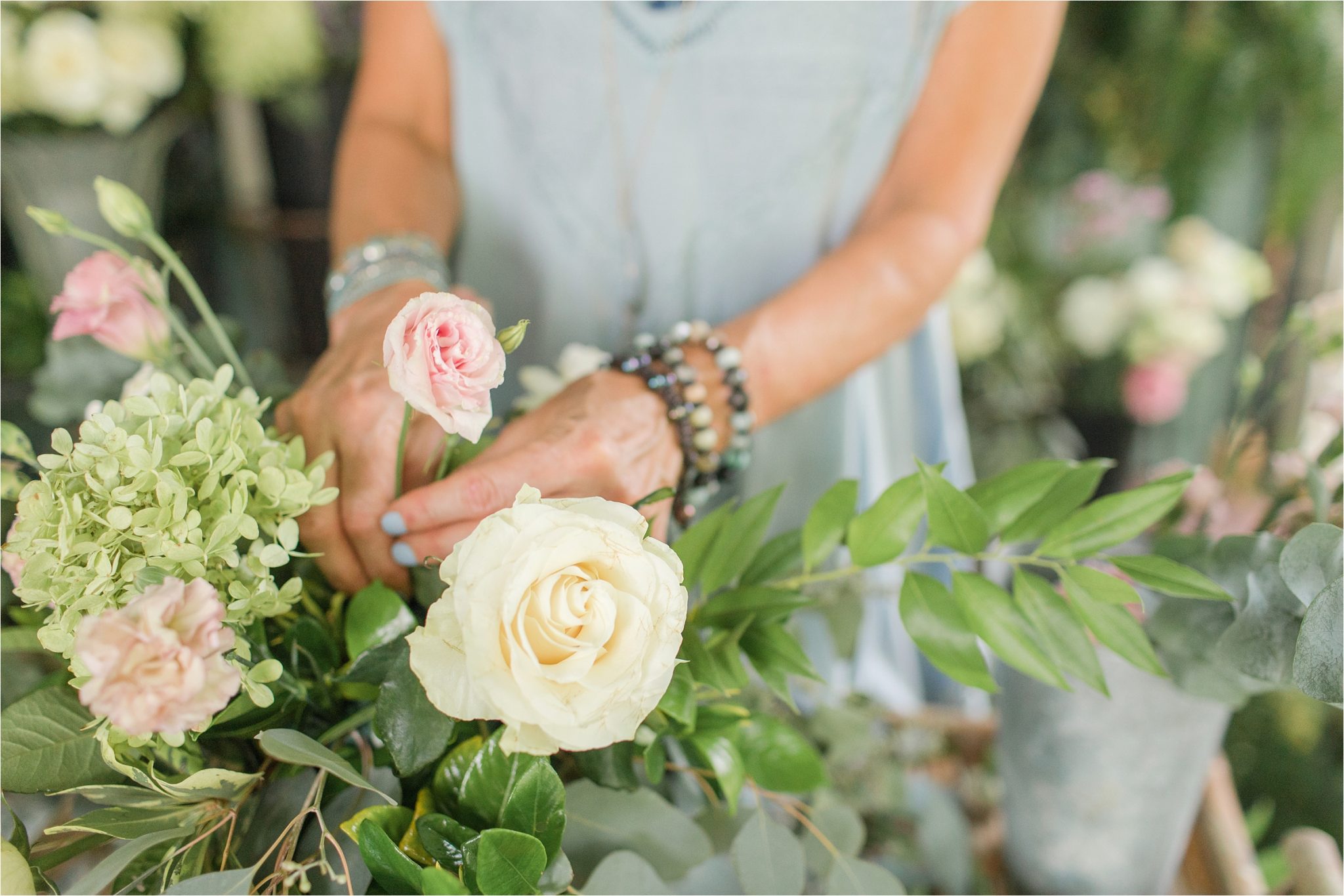 Isn't Kitty precious?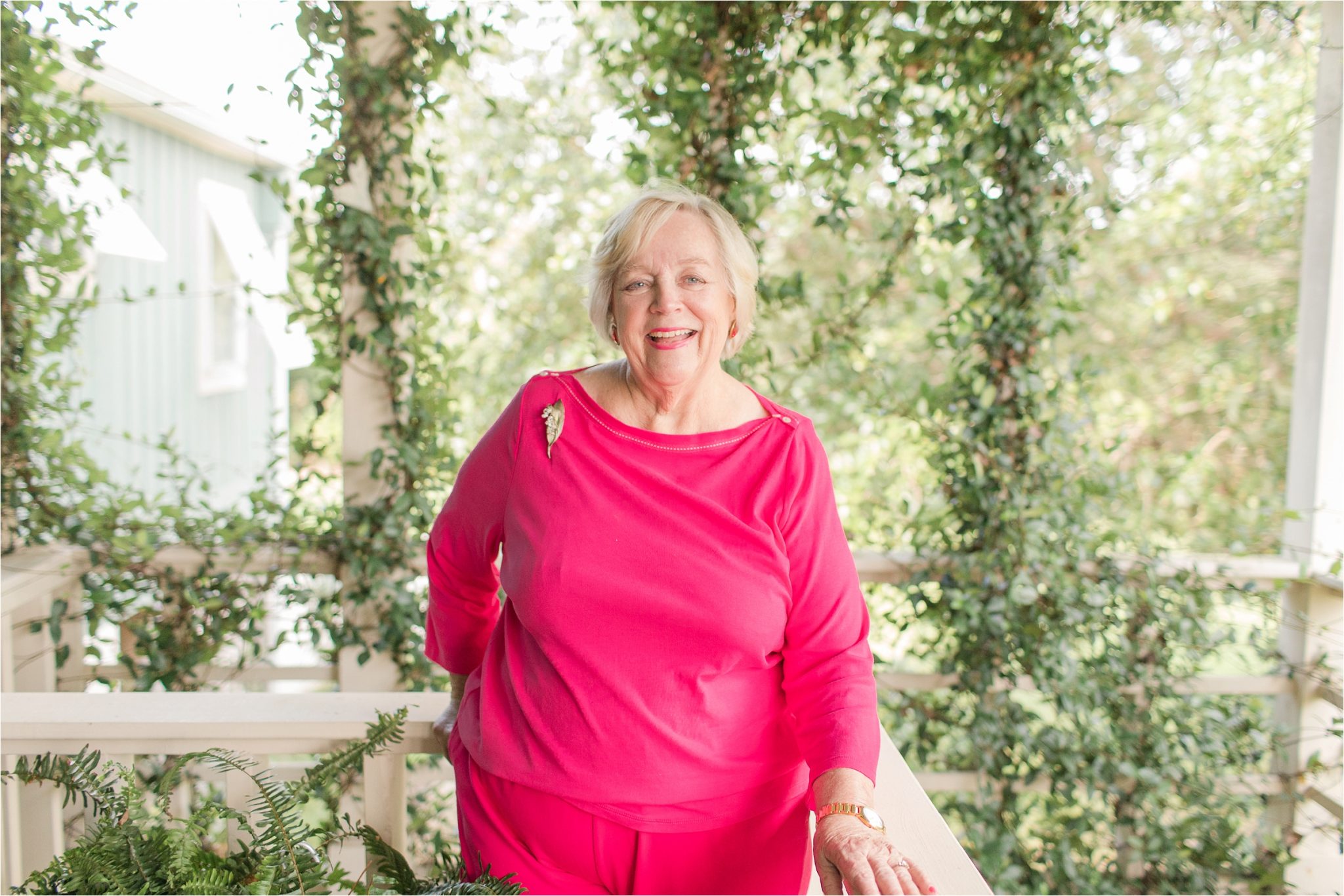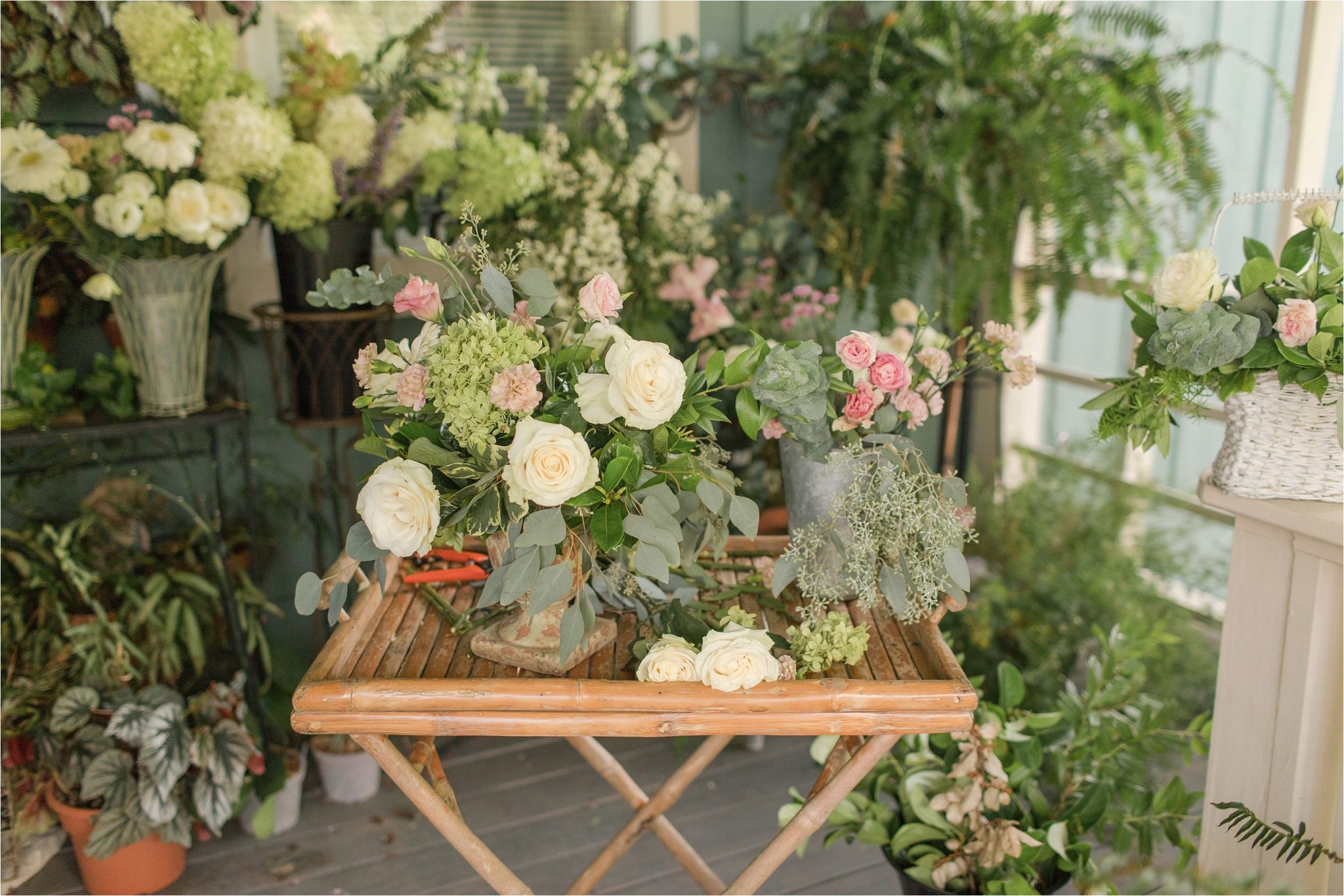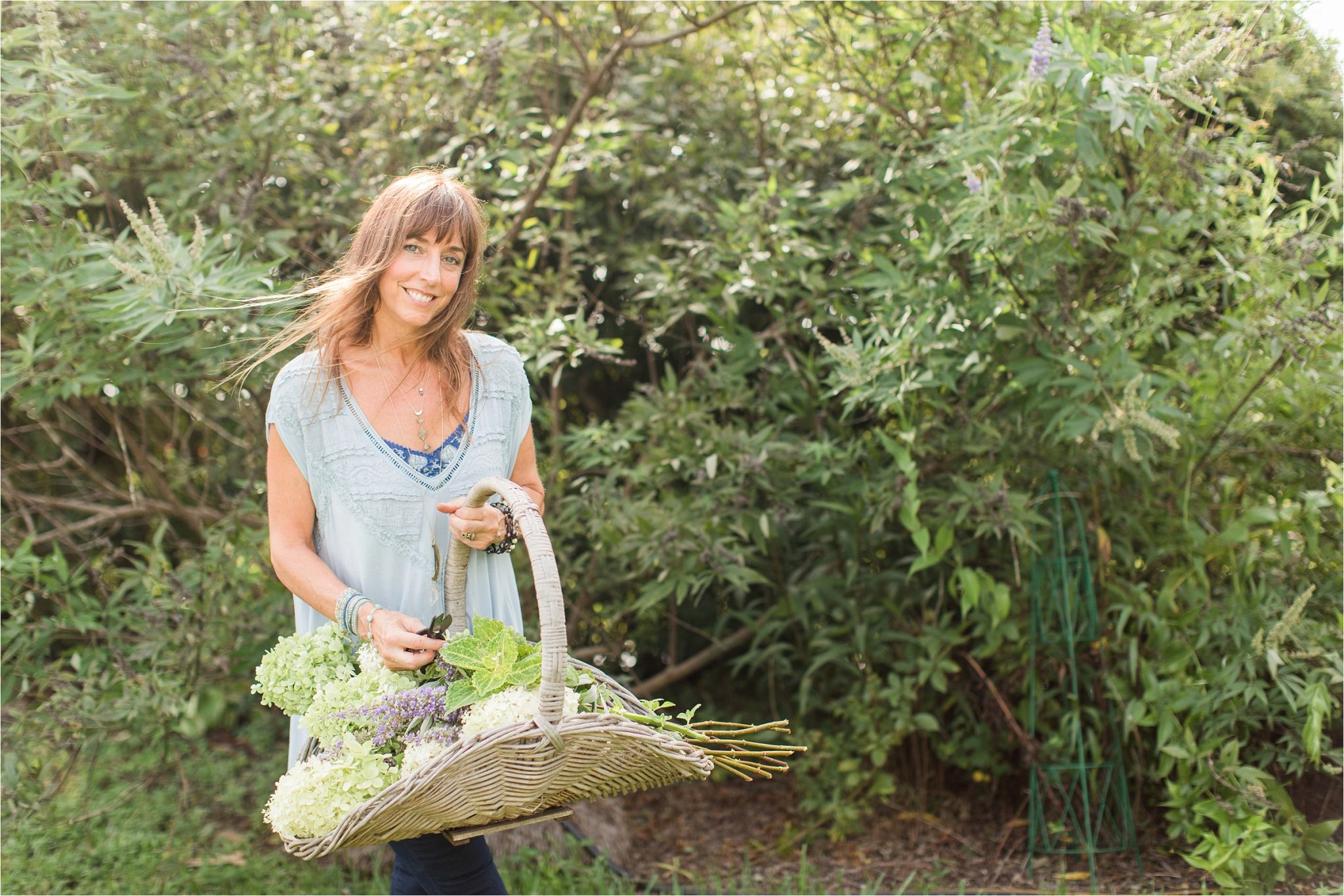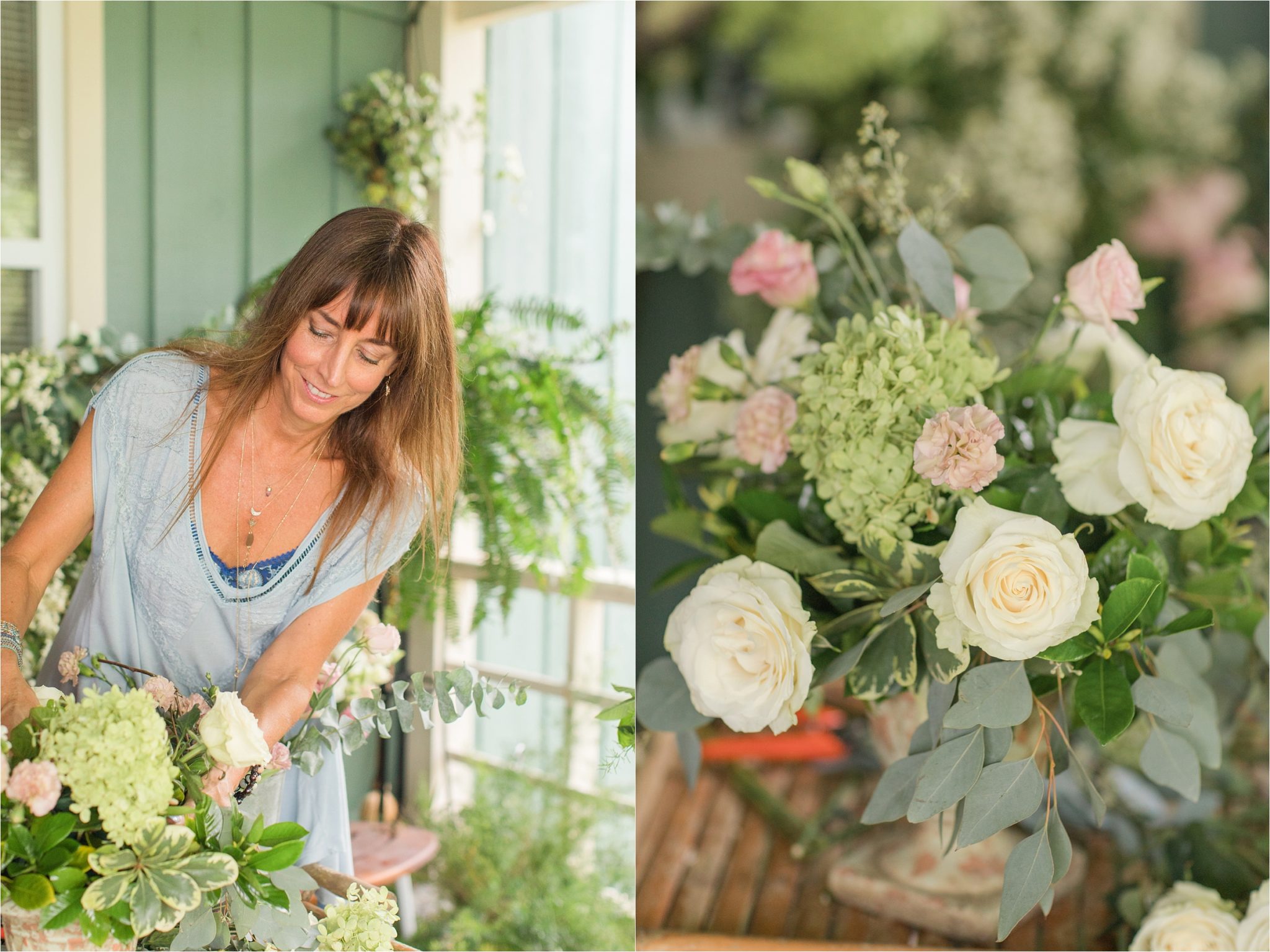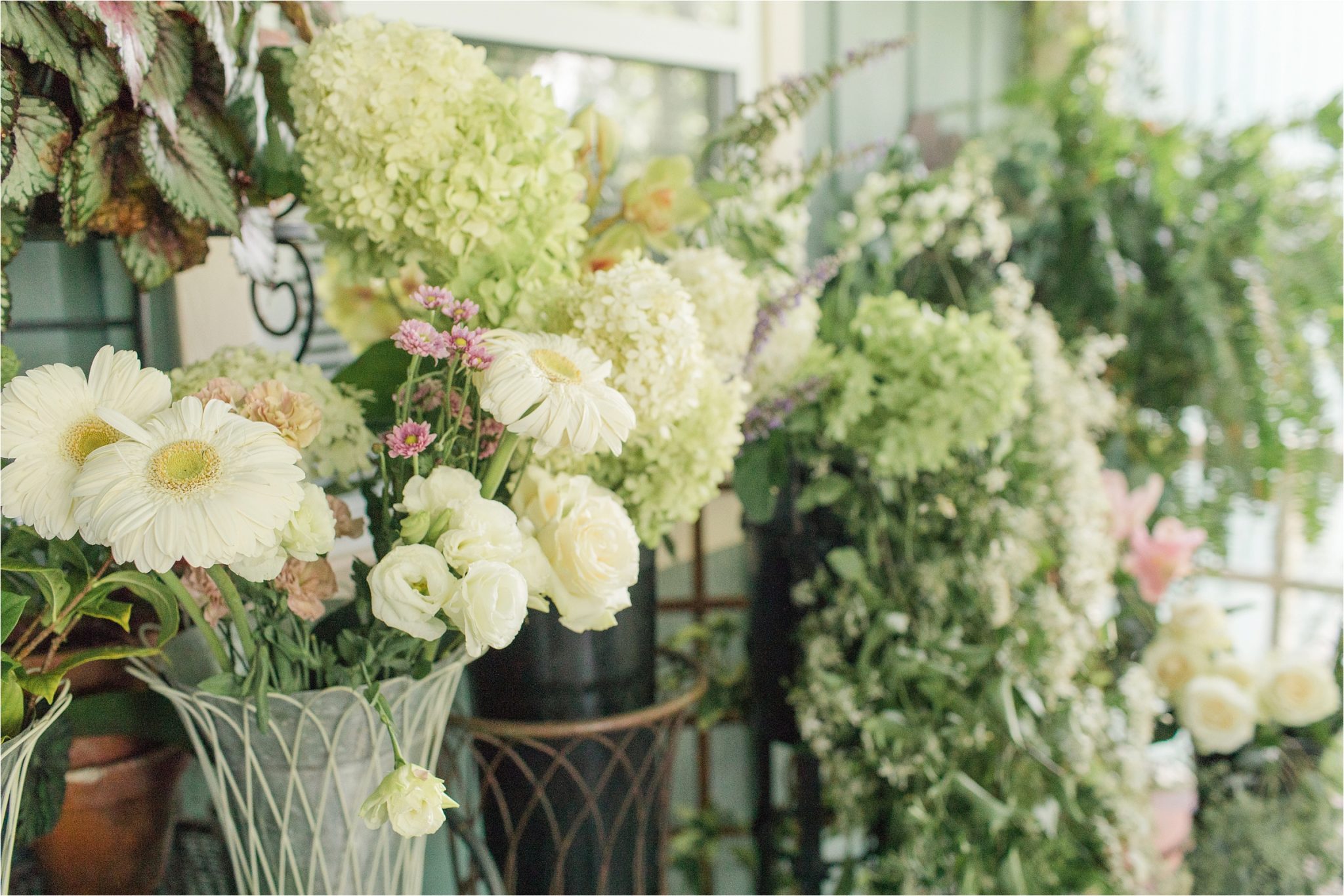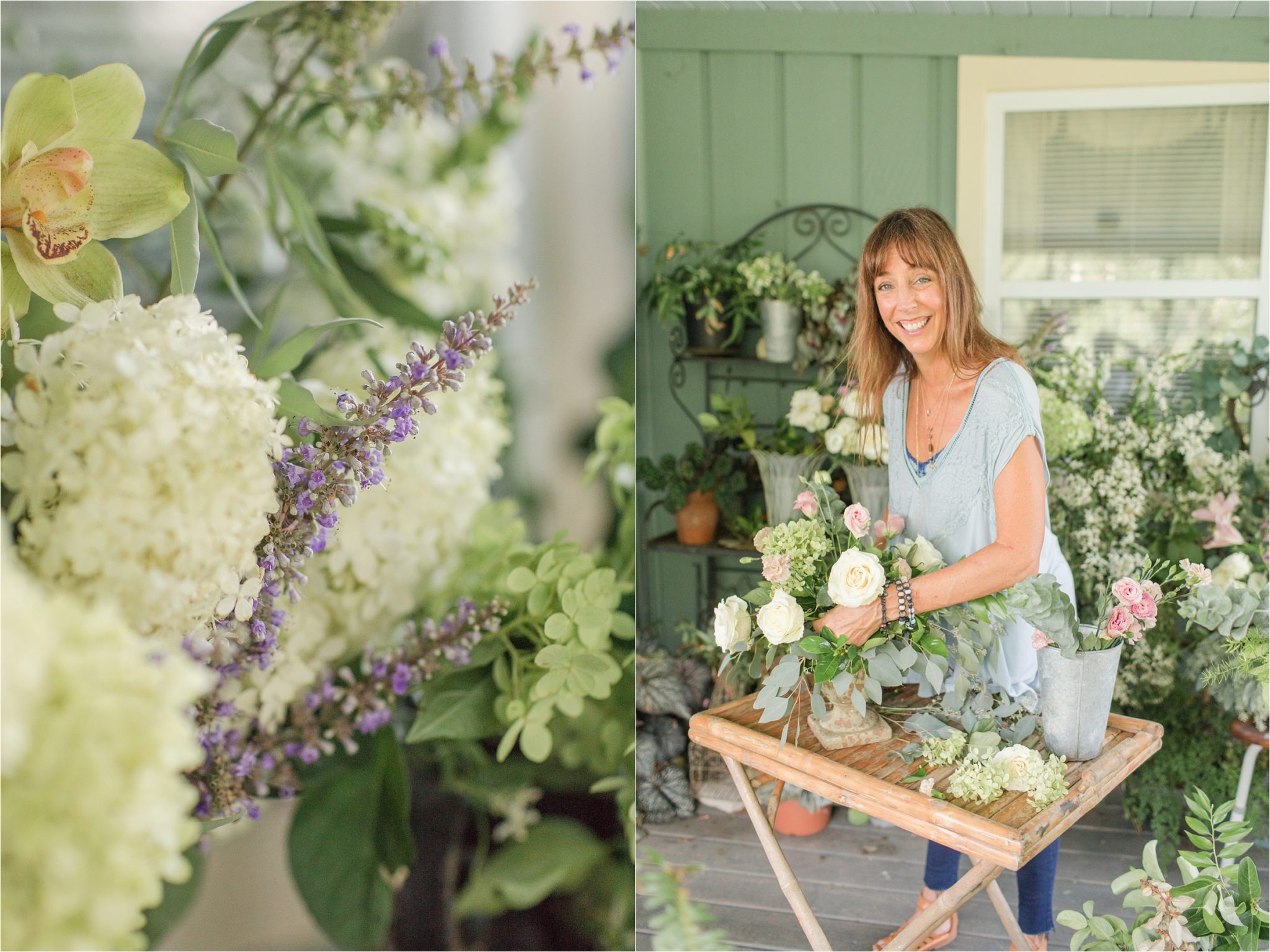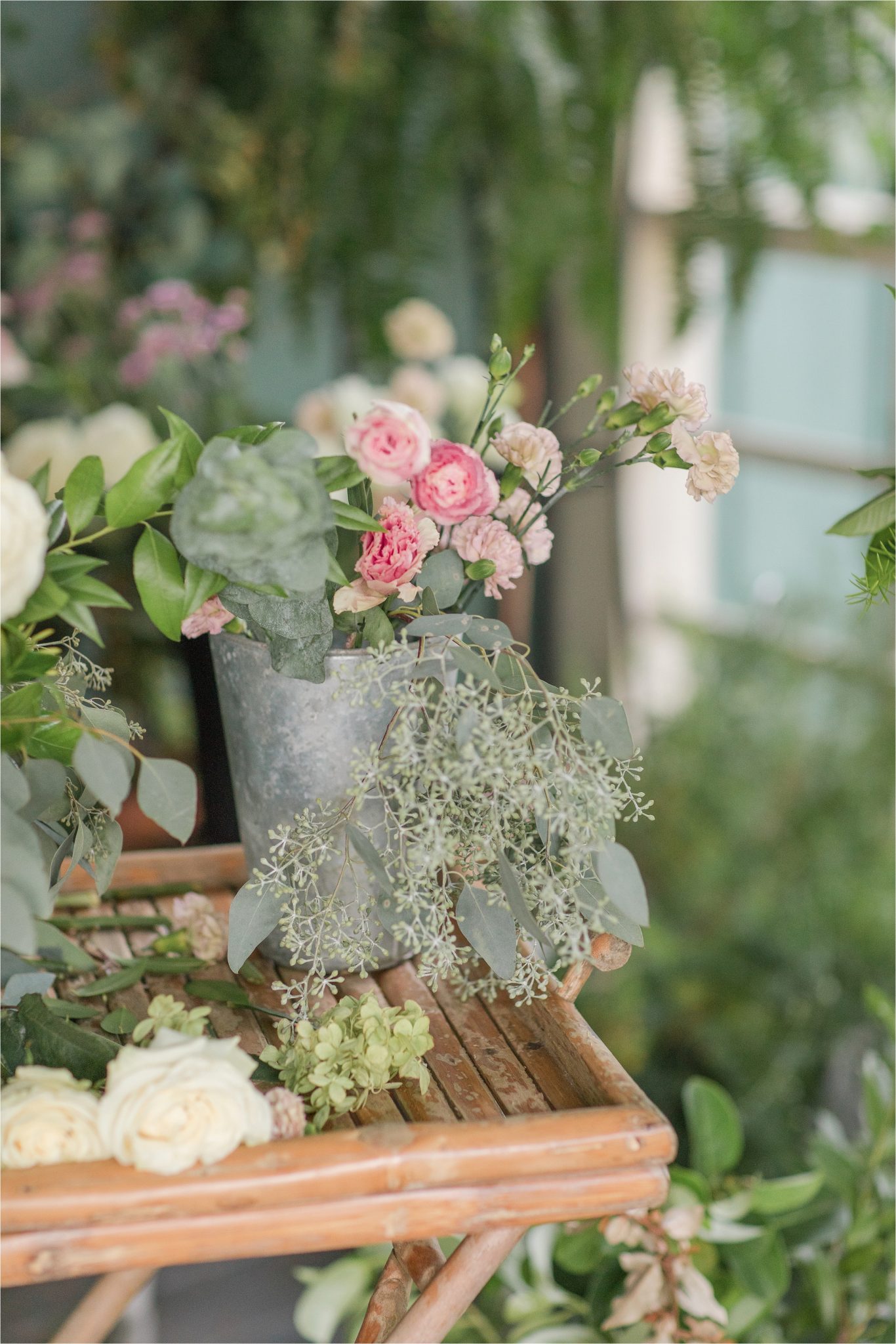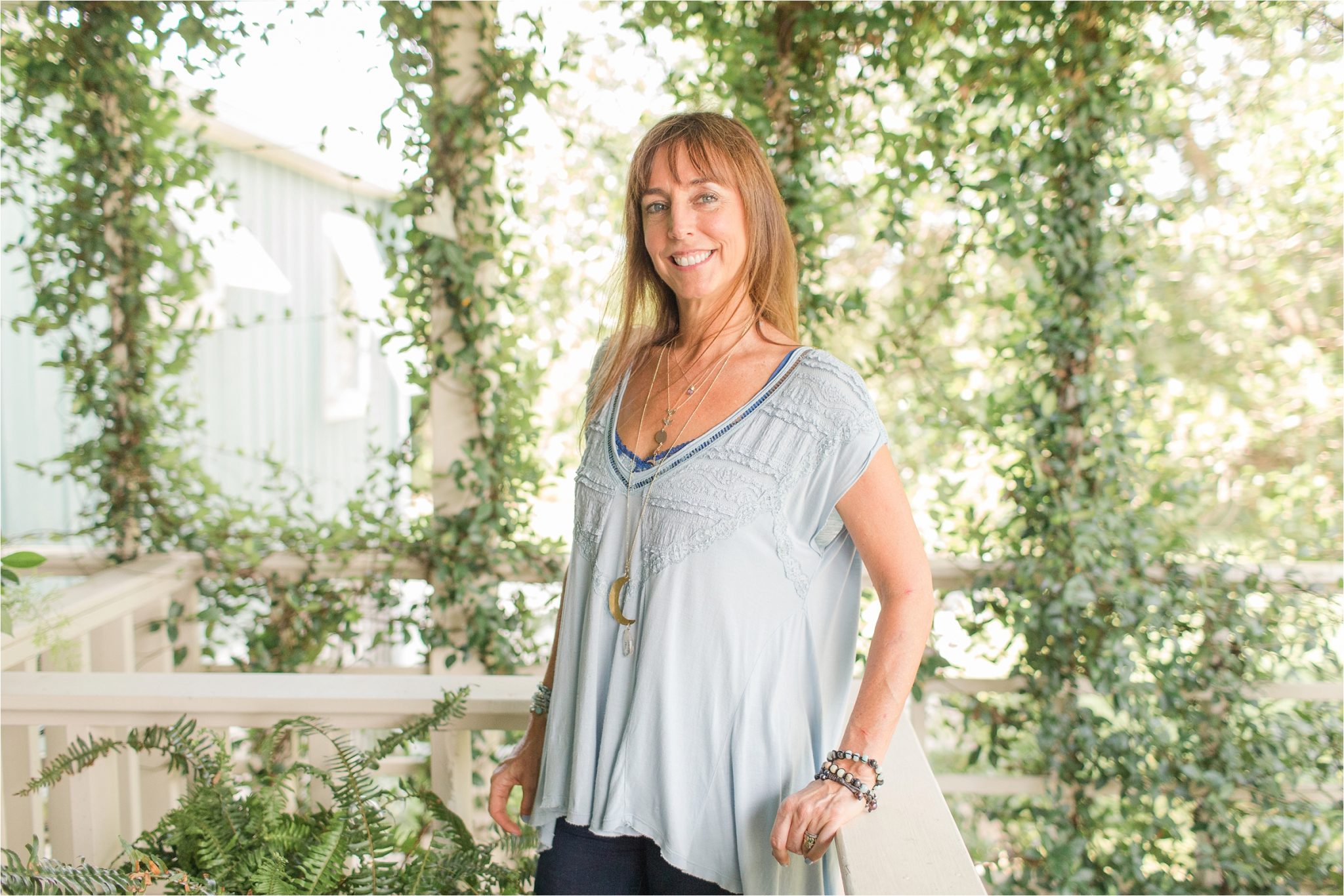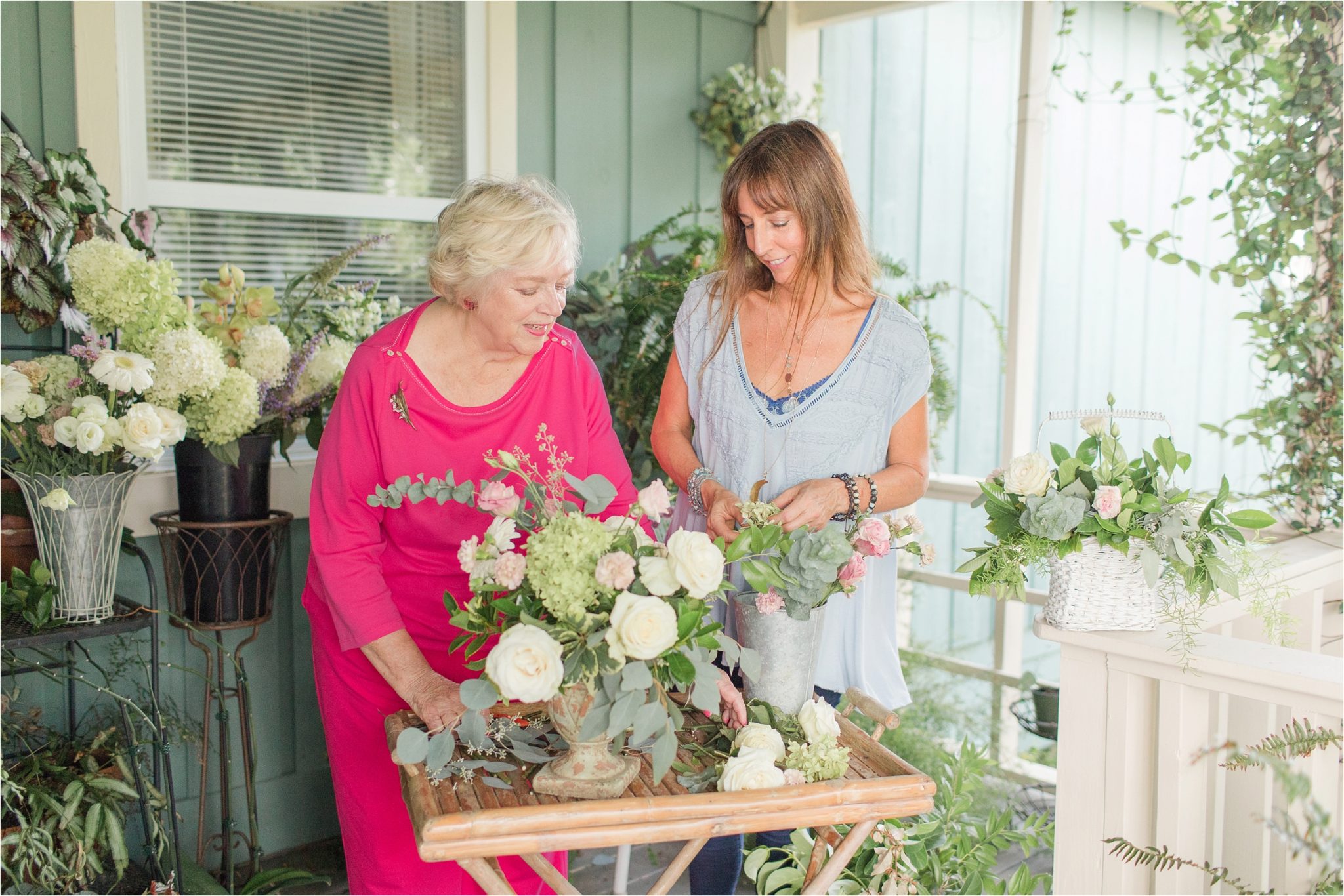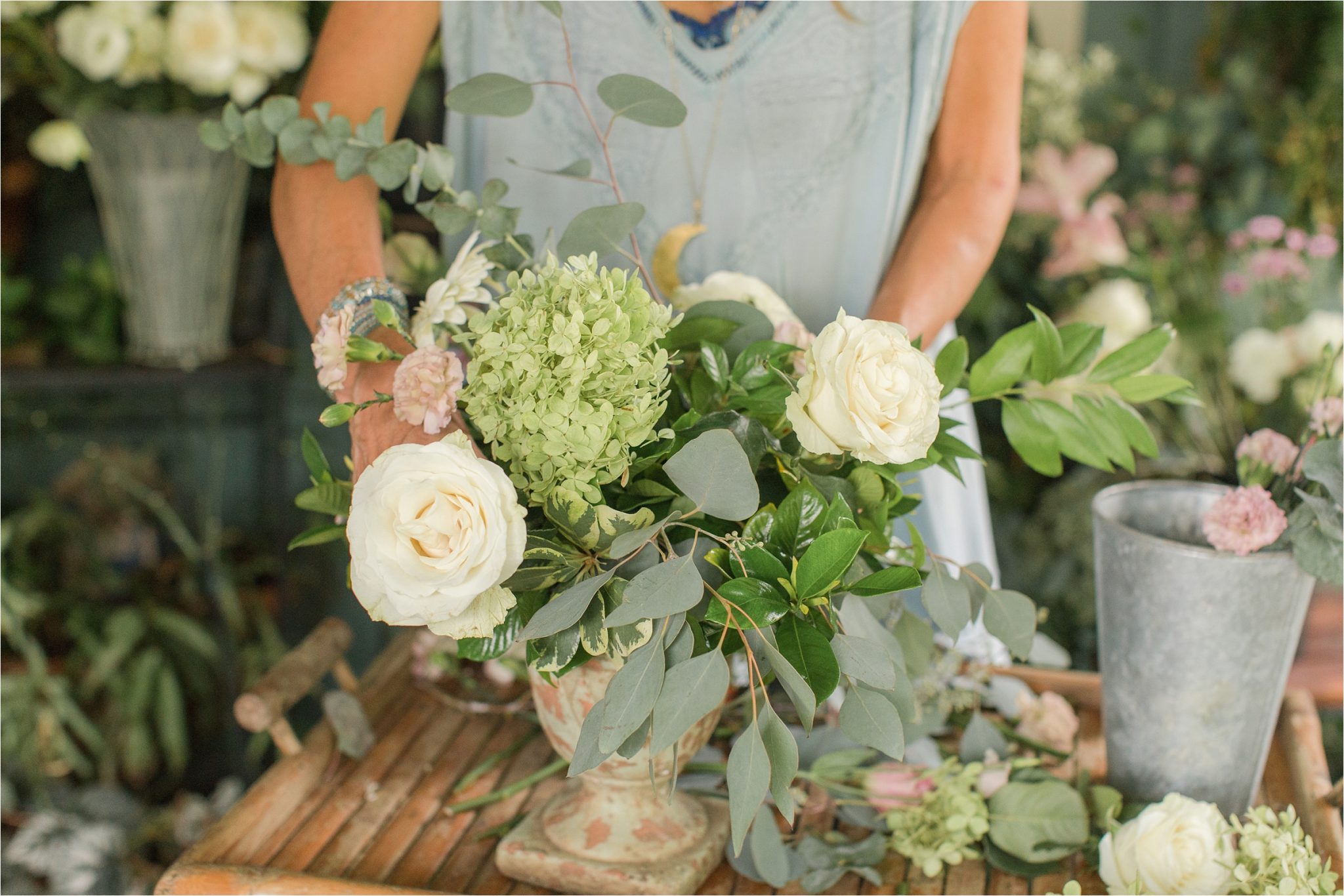 Watching Katherine craft this arrangement was so amazing– she did it as I photographed her!!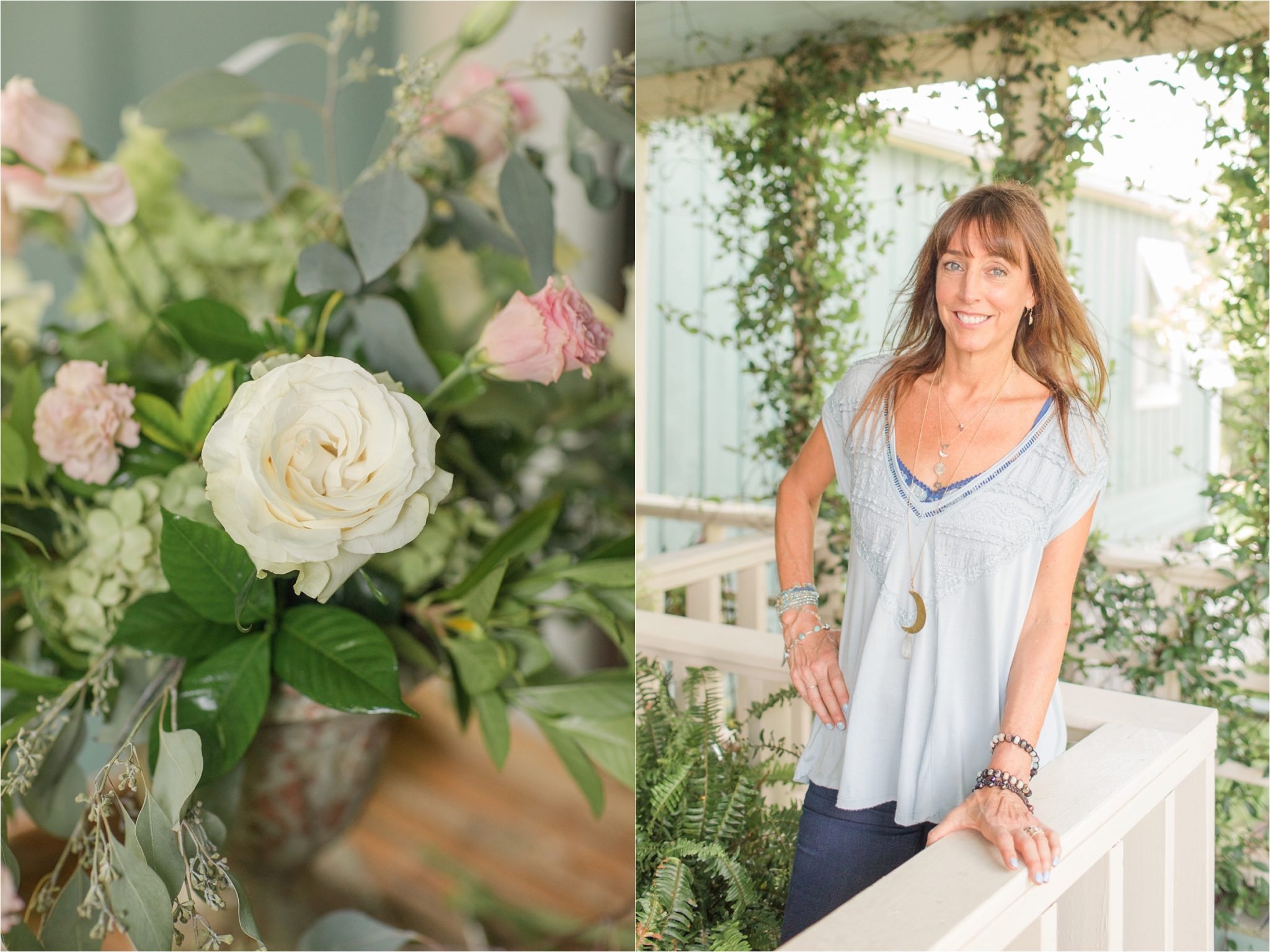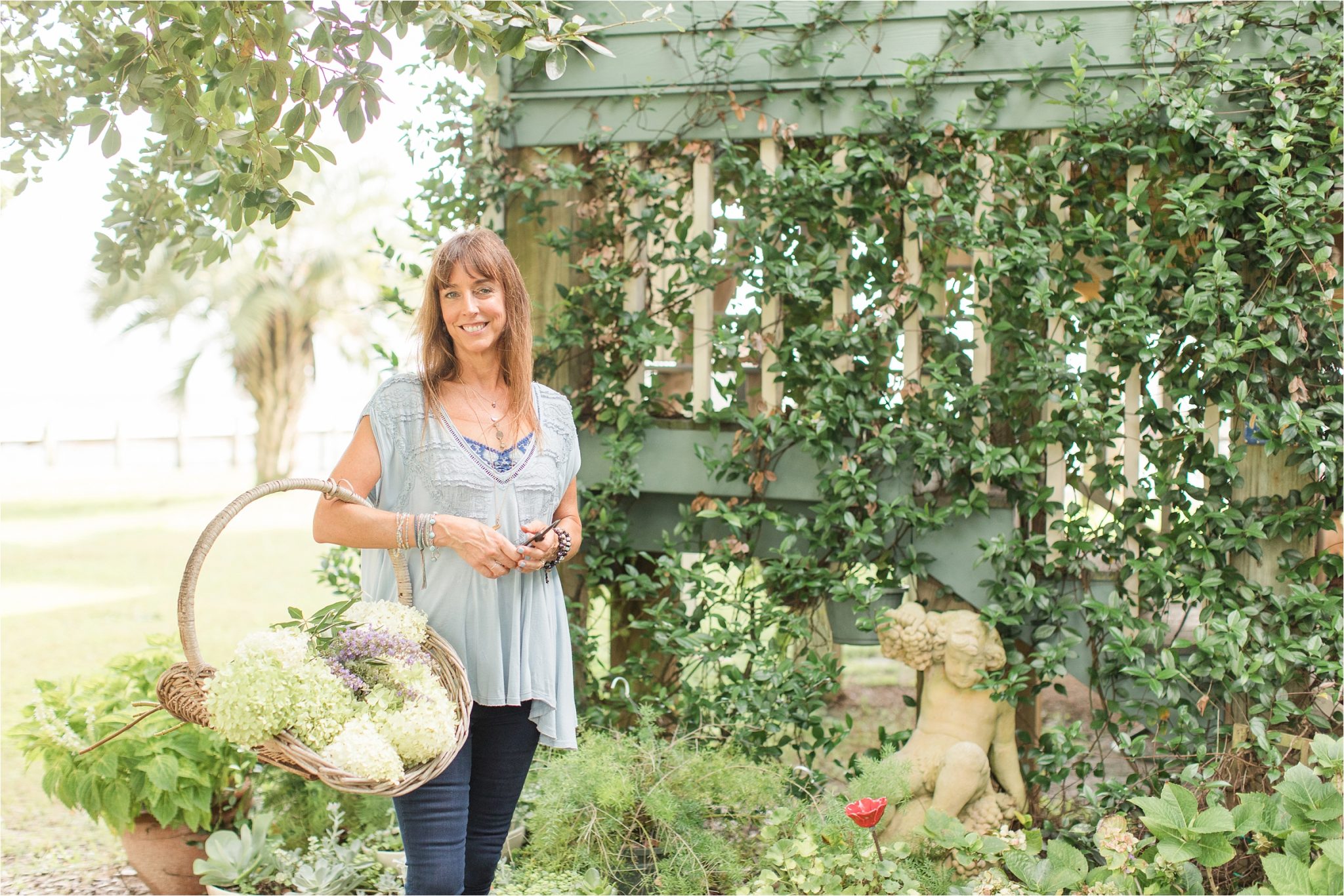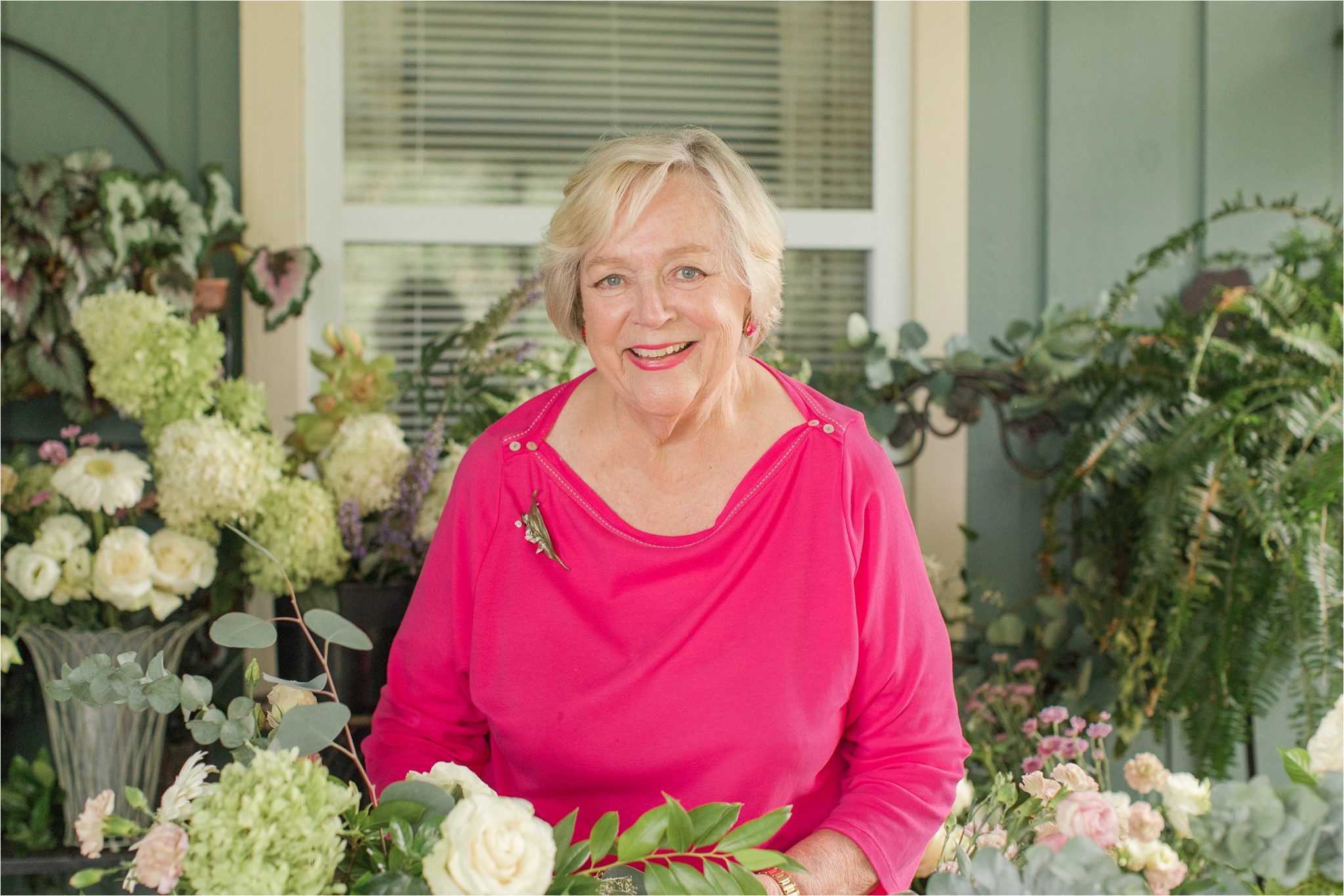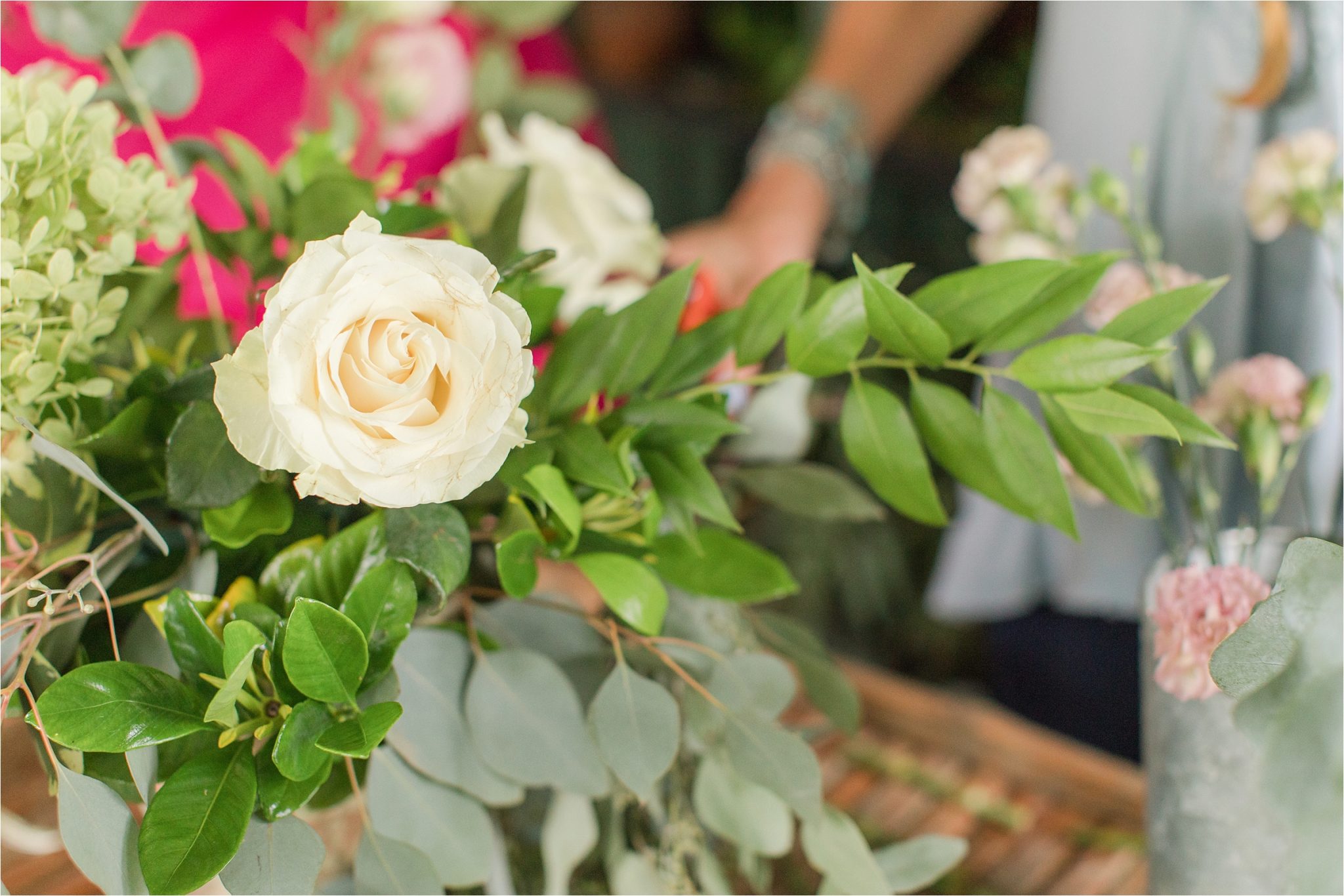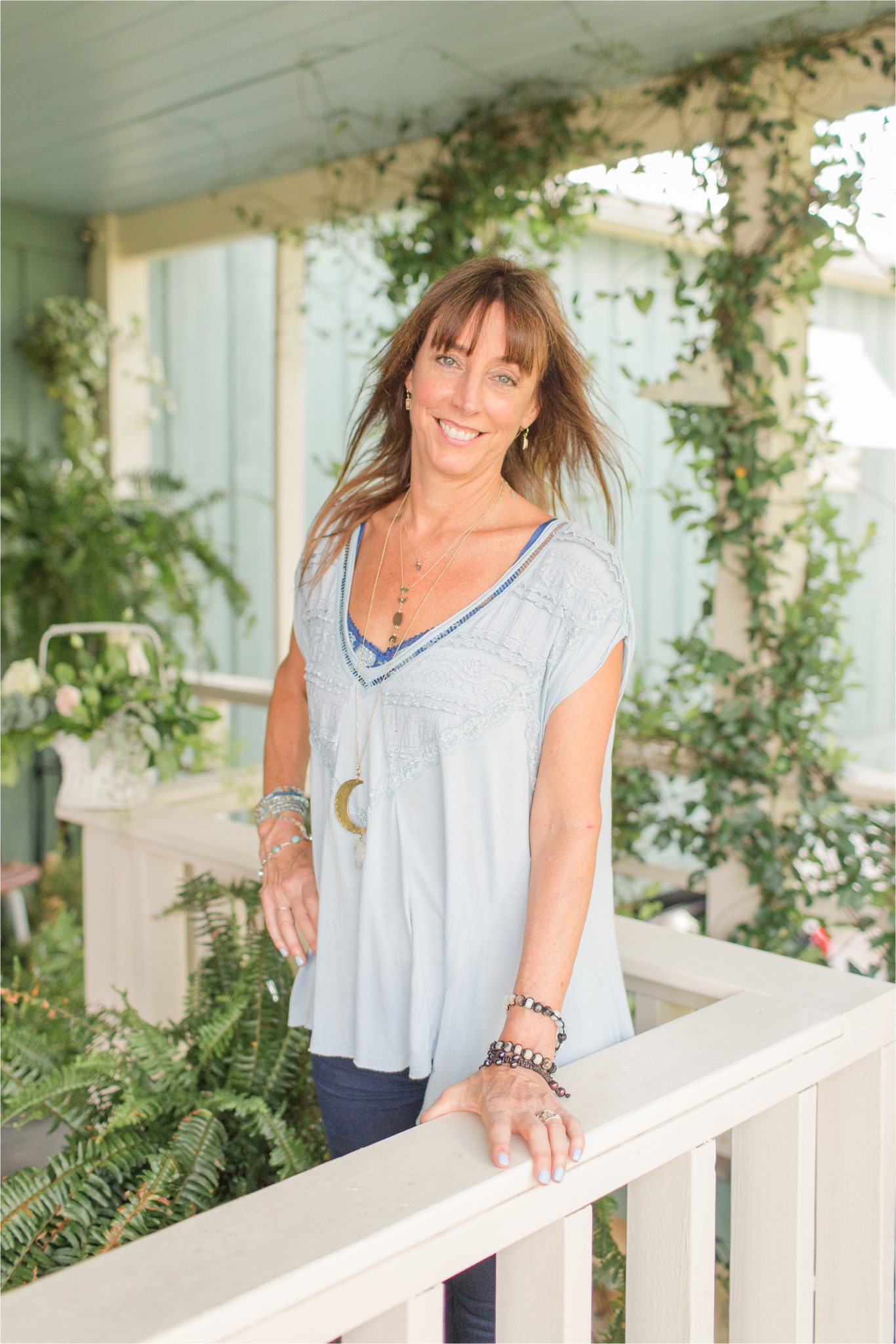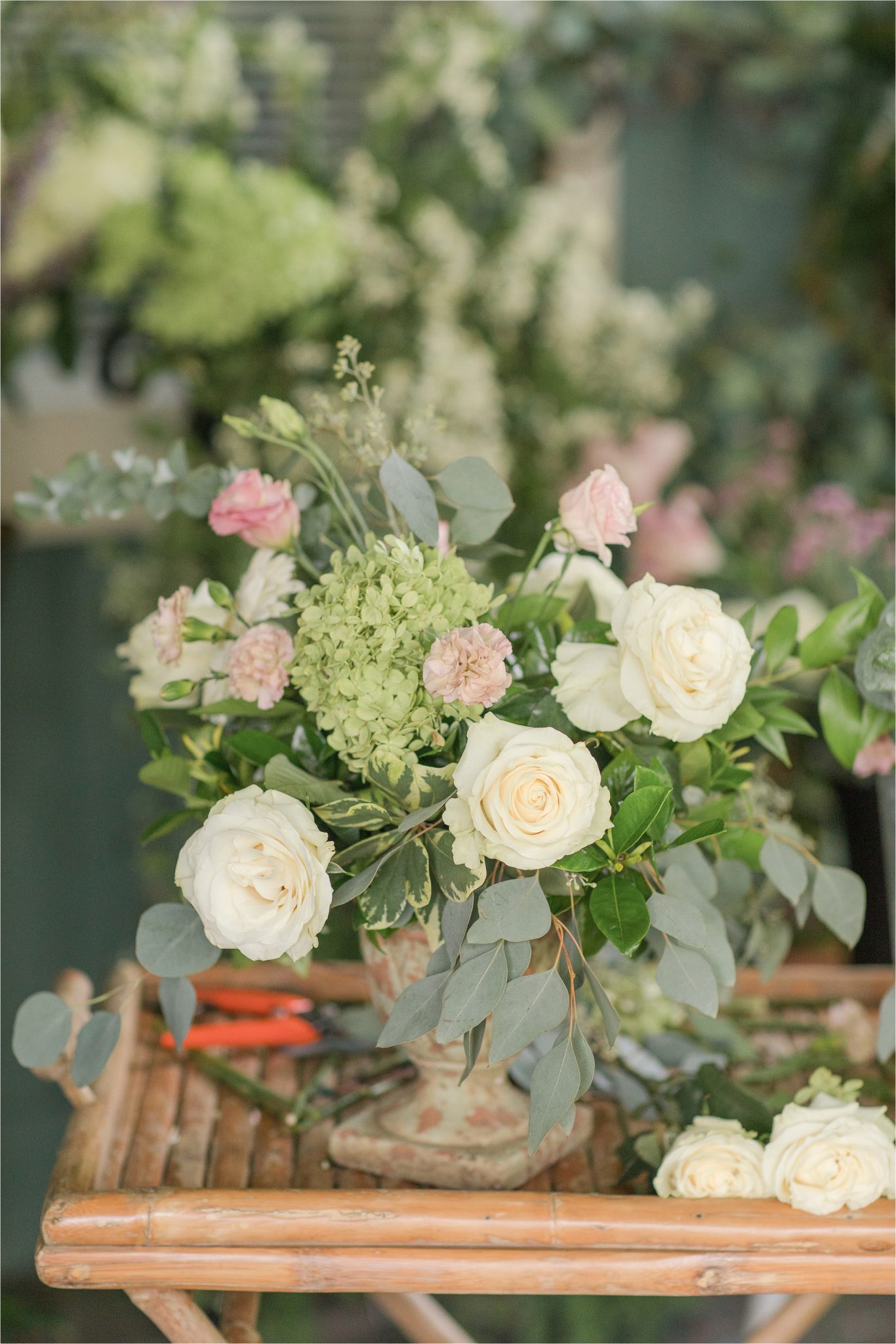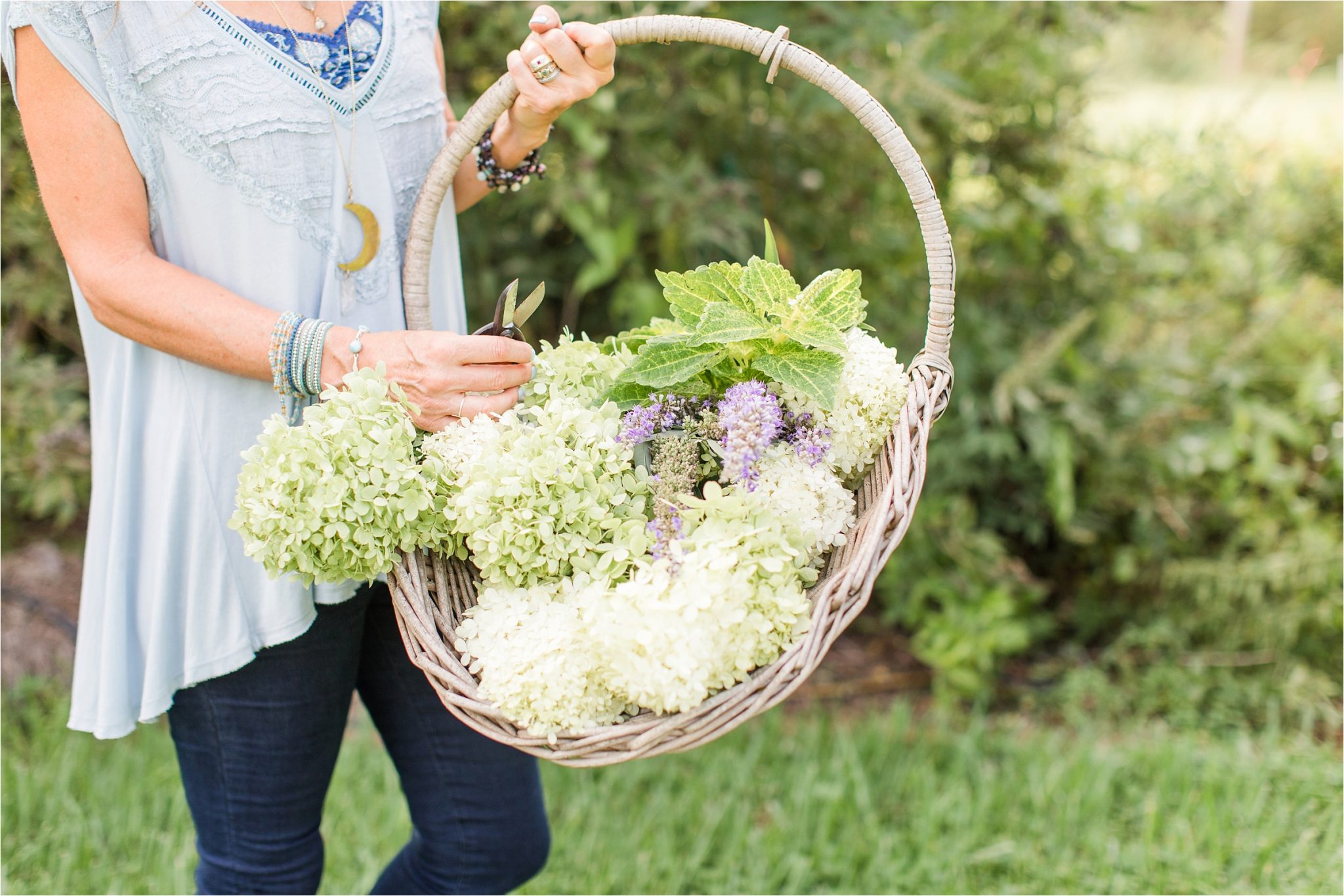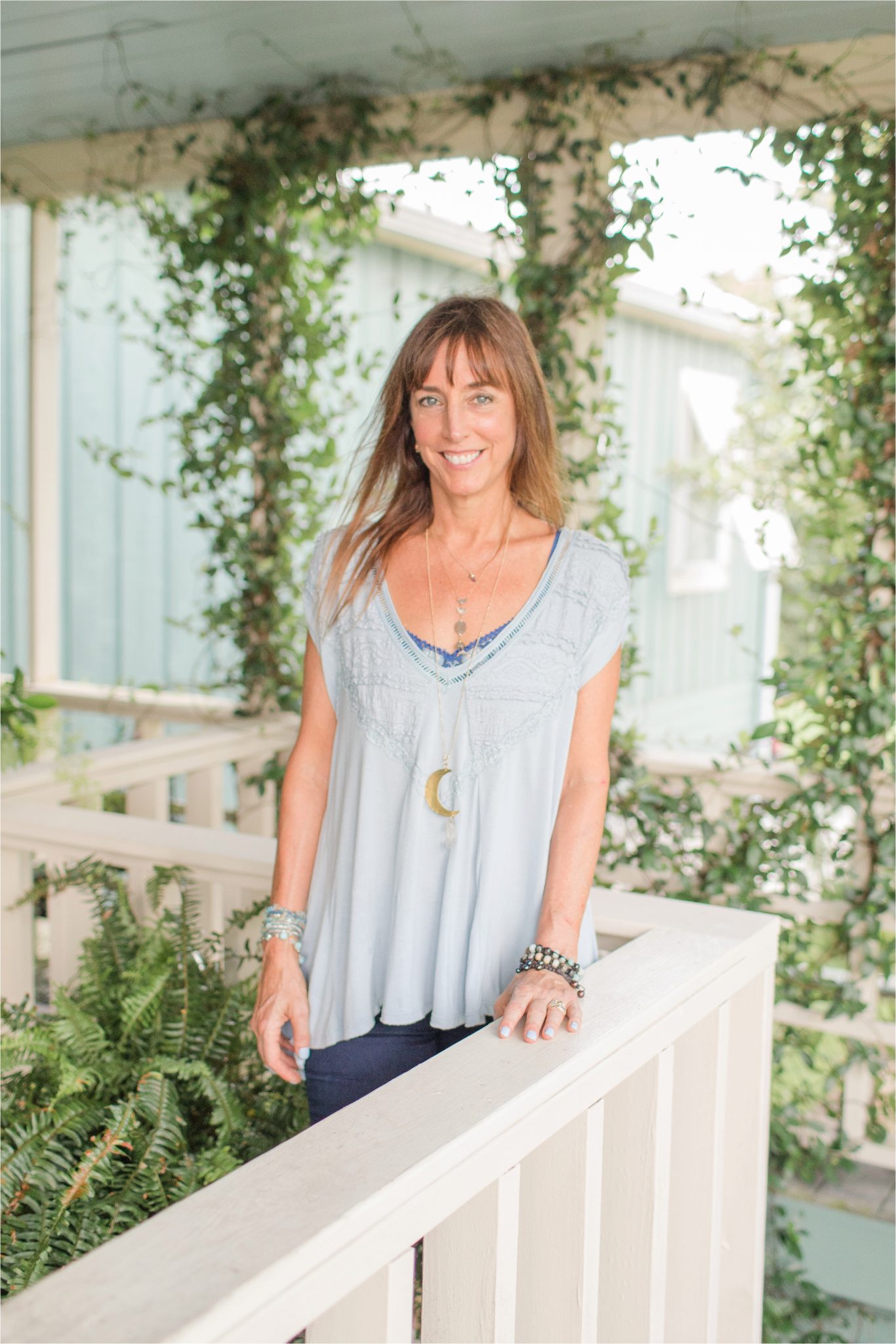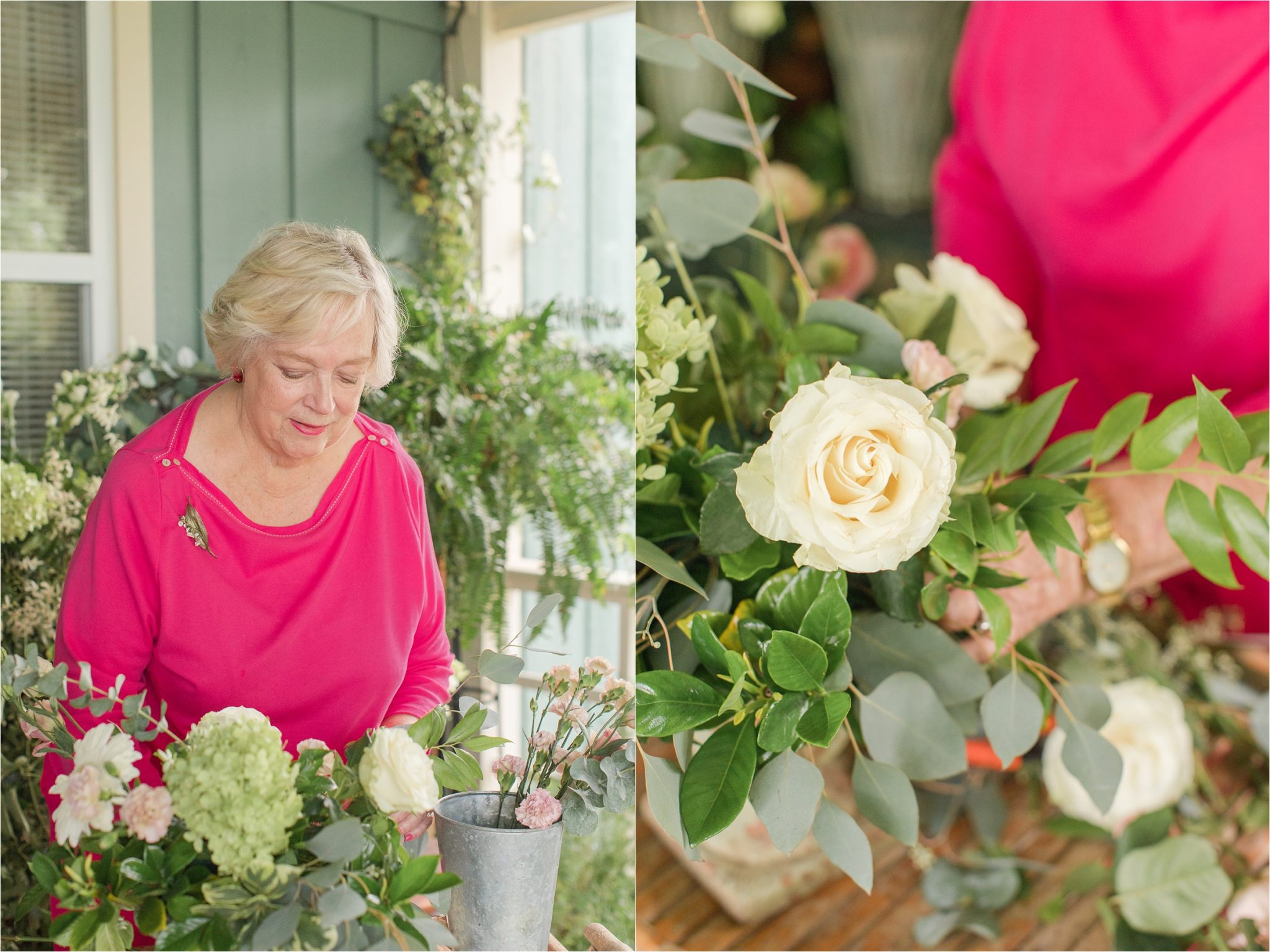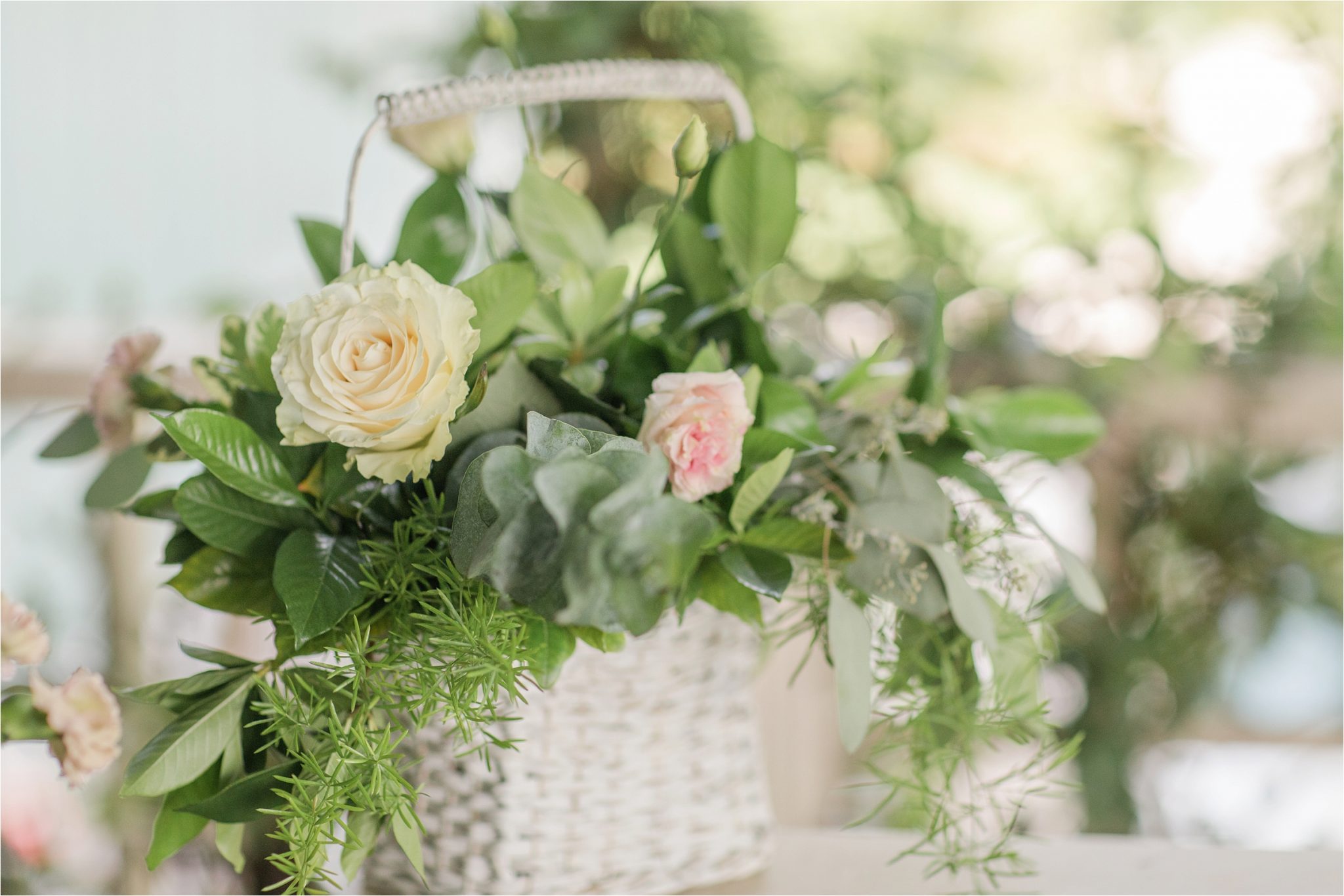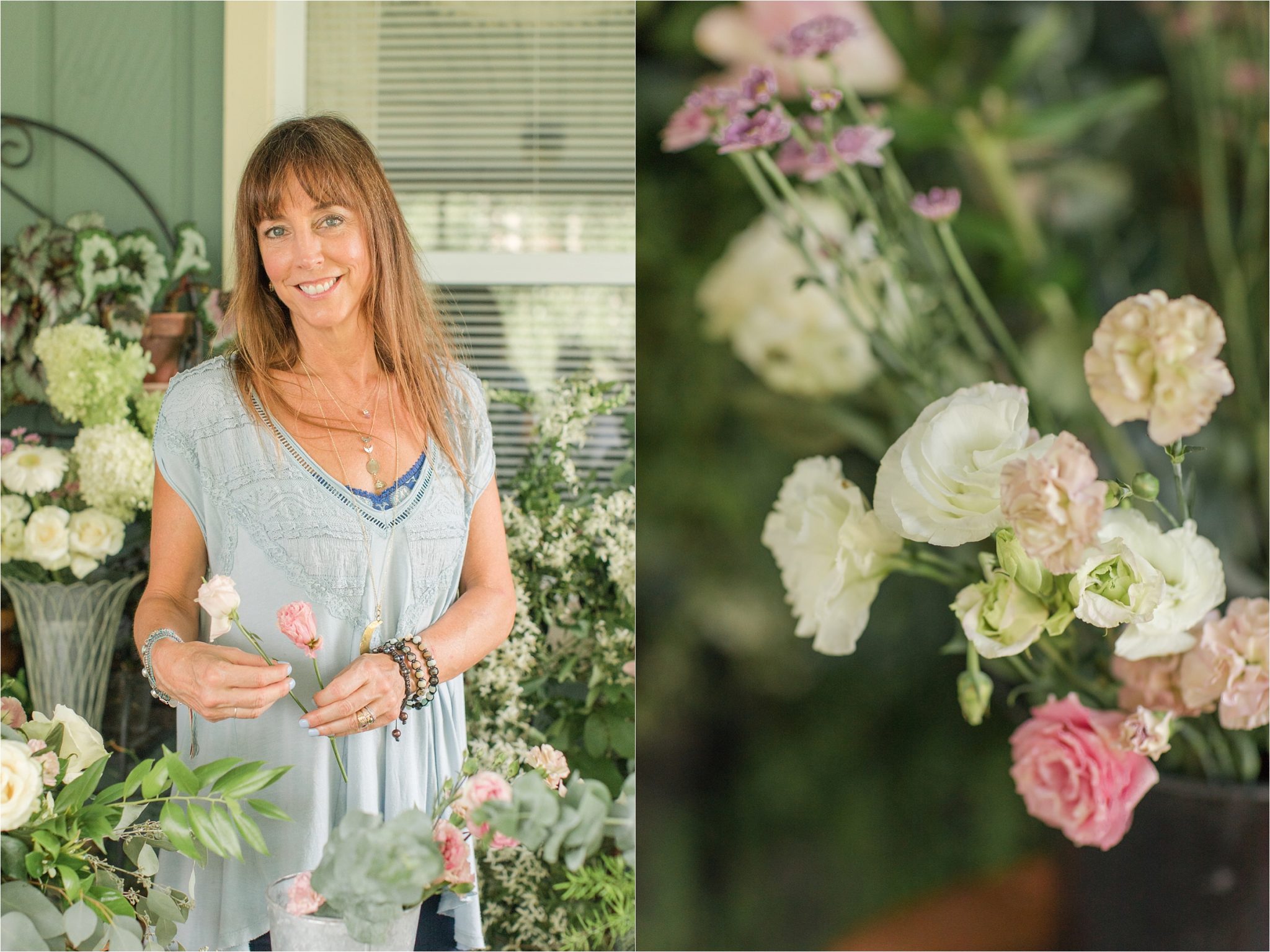 So lovely !!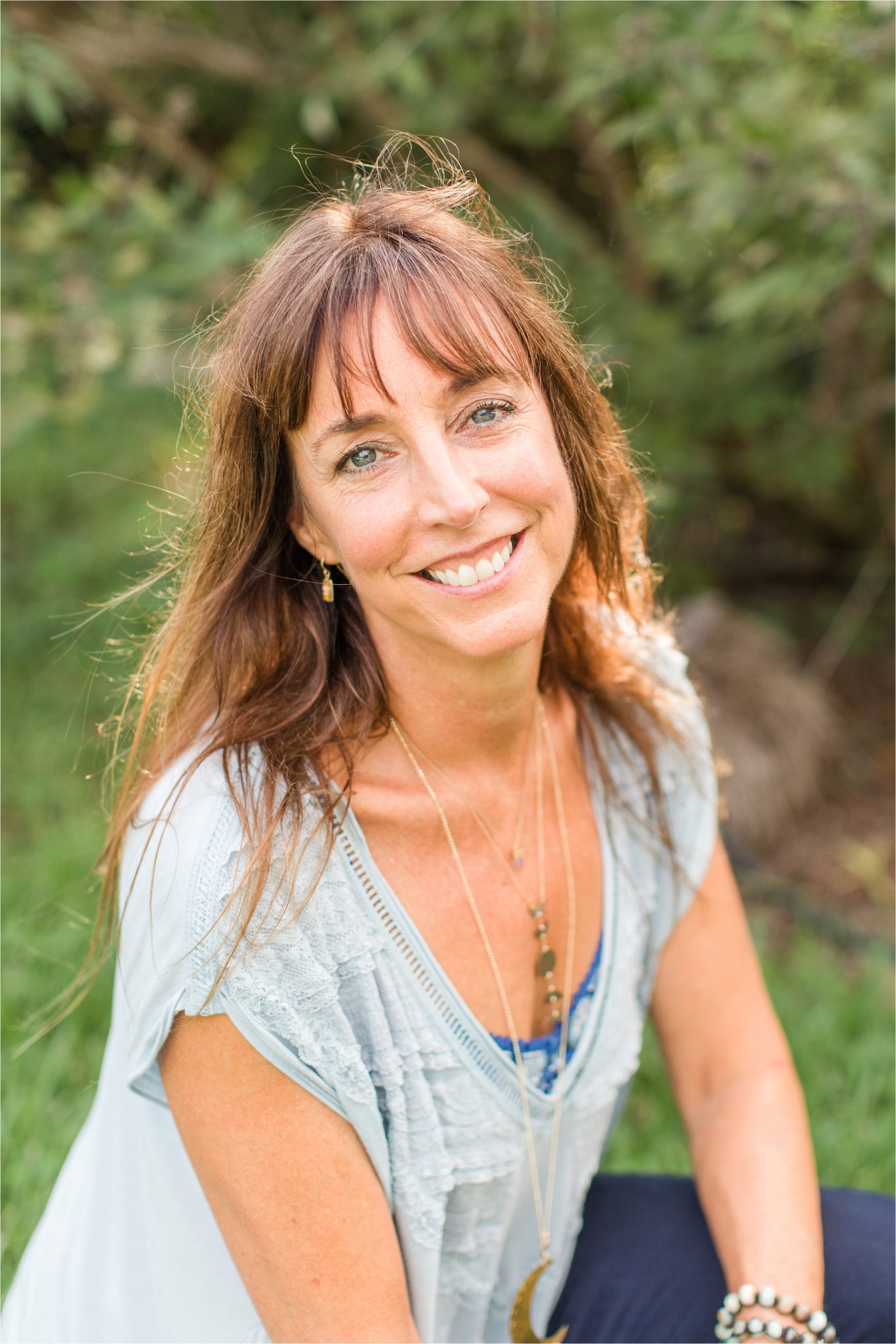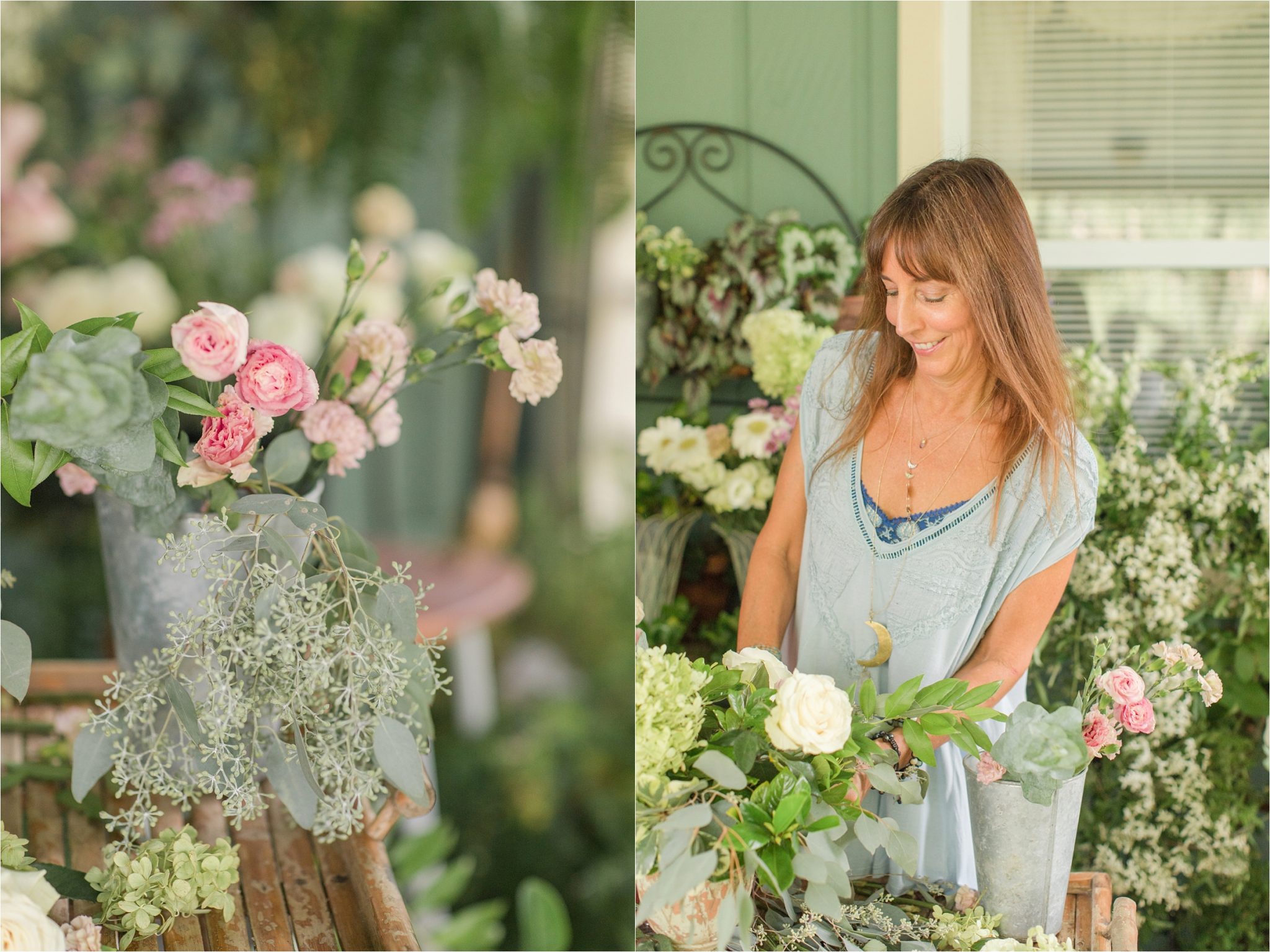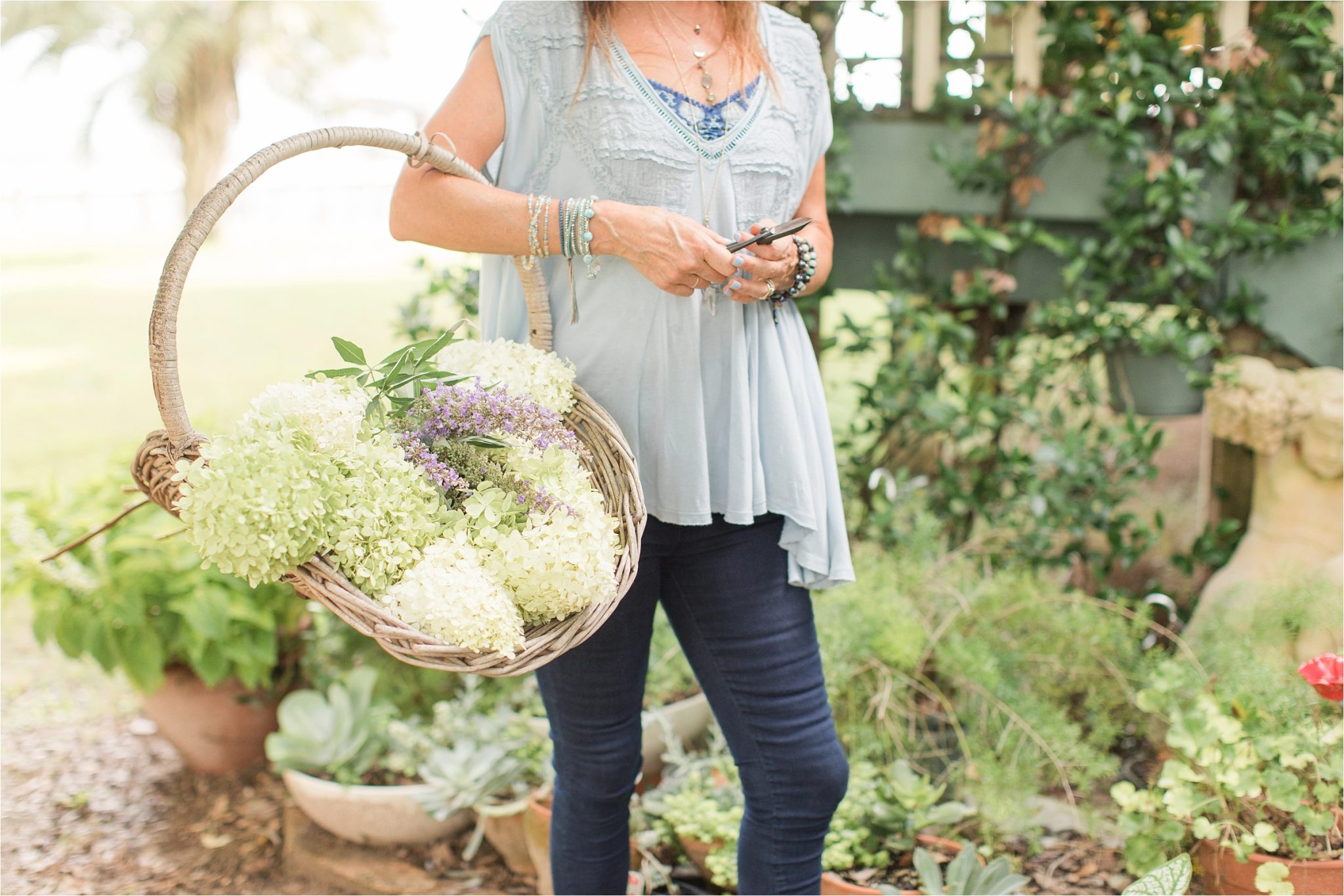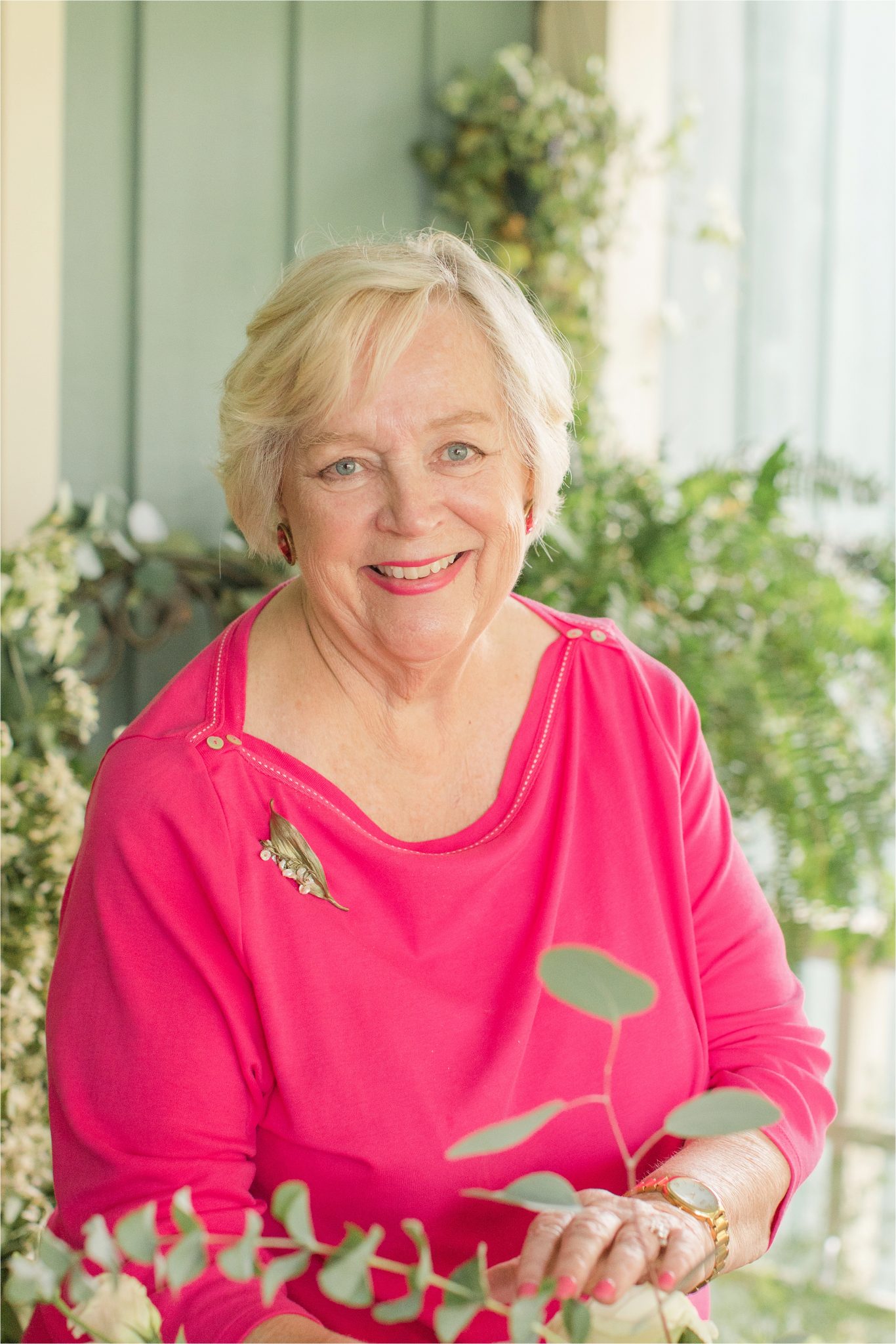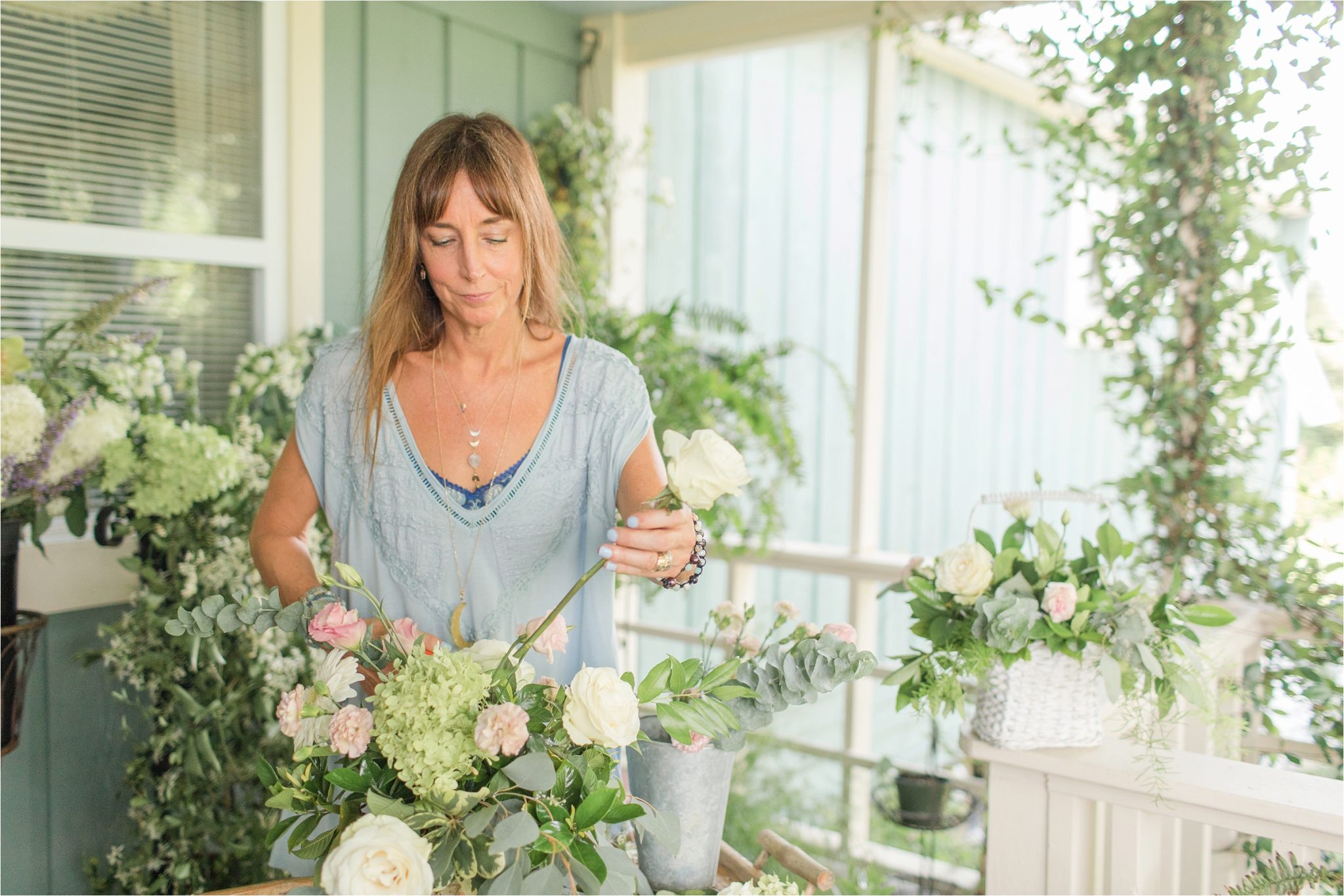 Need a florist for YOUR wedding or event?  Contact these two!!  :
xo
AnnaFilly