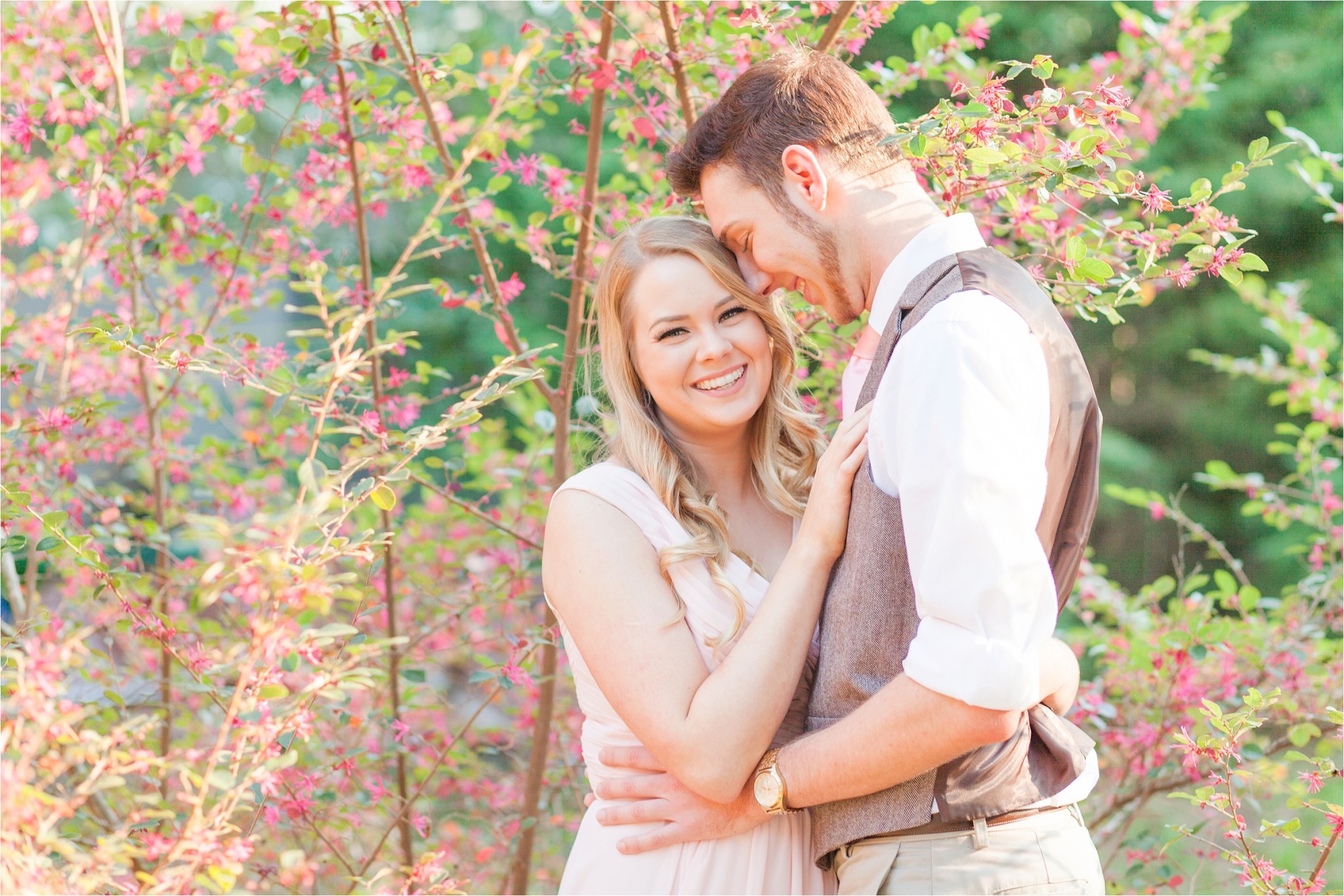 "True love isn't easy, but it must be fought for.  Because once you find it, it can never be replaced."  -Prince Charming, Once Upon A Time
Kayla's face illuminated with joy as Jerrad twirled her around.  We all watched as her dress flared and fell with the sudden burst of wind underneath it.  Her dreams of having a Fairytale Engagement session were coming true right before her eyes, and the happiness that radiated from her smile was abounding!  With Kayla's princess curls and Jerrad's Prince Charming stature, it was so easy to see why these two wanted to do a Fairytale inspired styled shoot for their engagement session!  The best part?  We photographed their engagement session at a CASTLE!
The Fairytale Castle
Dean Mosher is an artist in the Fairhope, Alabama area.  With a love for all things art, Dean created his home studio to reflect that of a Fairytale Castle.  Complete with mulit-colored shingles, a drawbridge, and tower, Dean's handiwork is absolutely astounding.  The details he's incorporated are truly enchanting, and he's not finished yet!  One of the final details on the home is set to be completed this month!  A copper dragon will top one of the towers and truly add the most incredible touch to this Mosher Castle masterpiece !
The details from Kayla + Jerrad's fairytale engagement session came together in such an authentic way.  For these two, life is too short to live life in anything other than a fairytale.  Kayla and Jerrad both treasure each other deeply, and they love anything that reminds them of the joy they bring to each other.  They became friends in high school, and that friendship blossomed into something more a year later.  Now, years after that, they are as in love as ever and planning a wedding!  It's absolutely adorable to watch them interact!  From Jerrad's noble presence and Kayla's princess-like charm, these two really are the perfect match!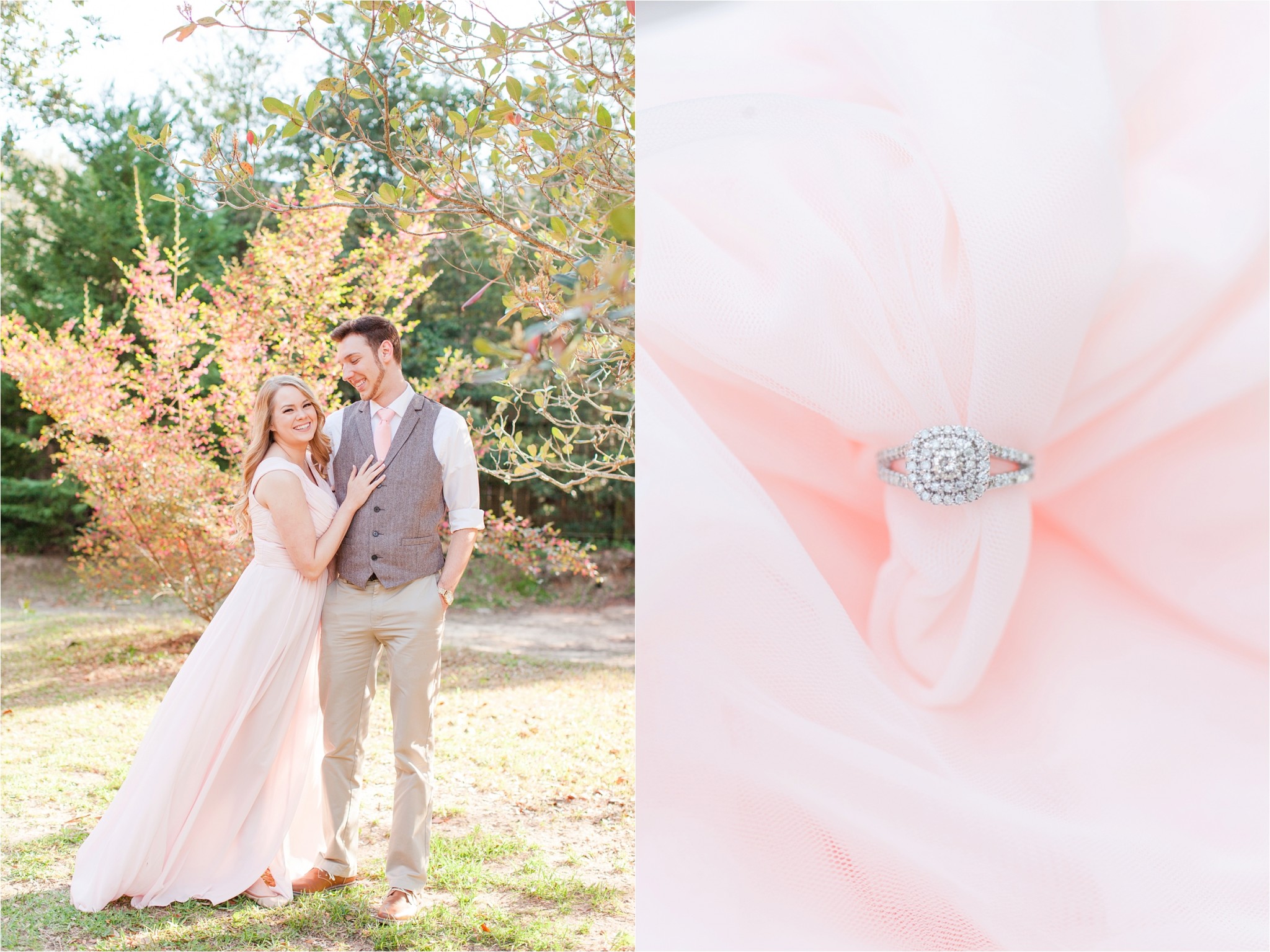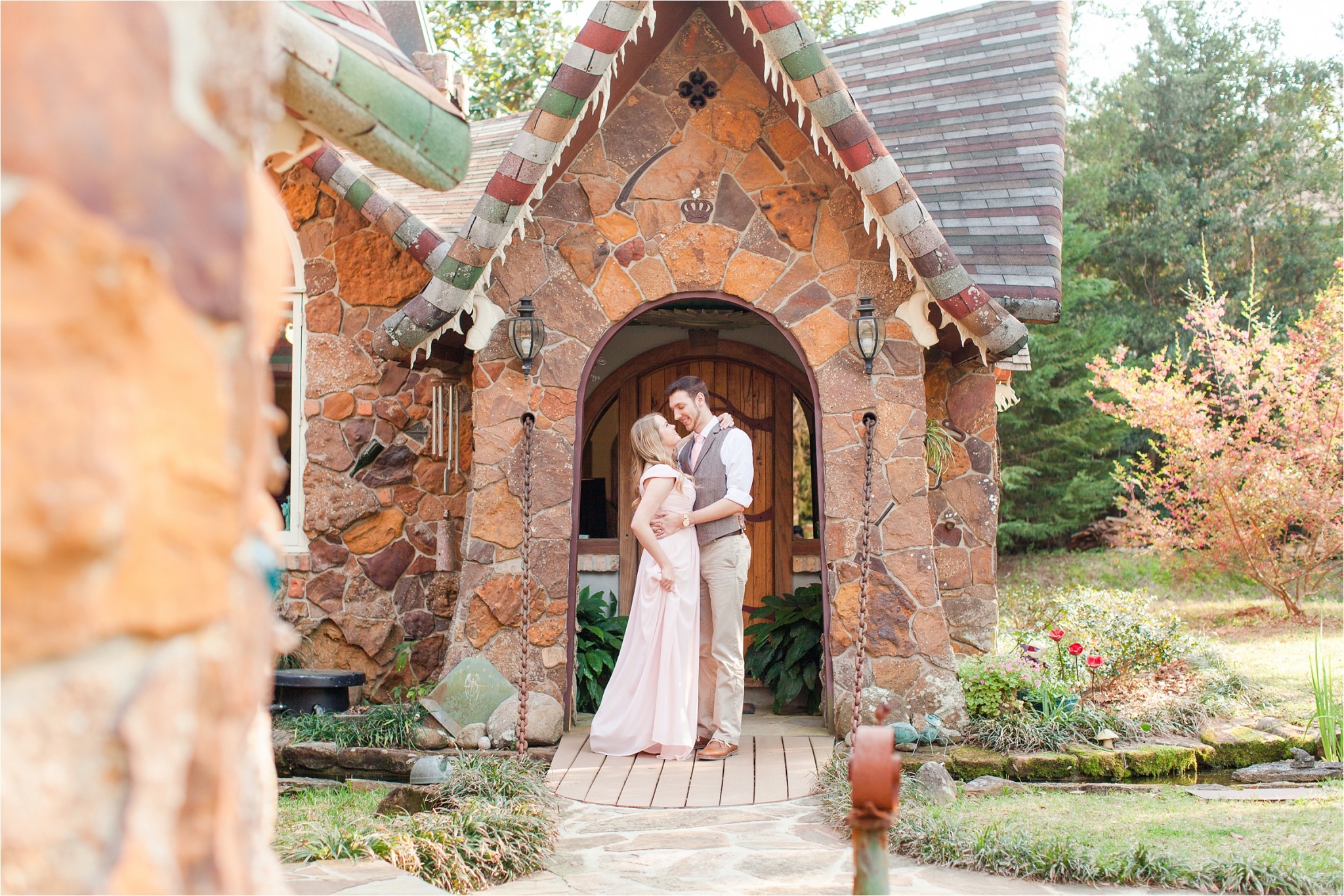 How precious are they?!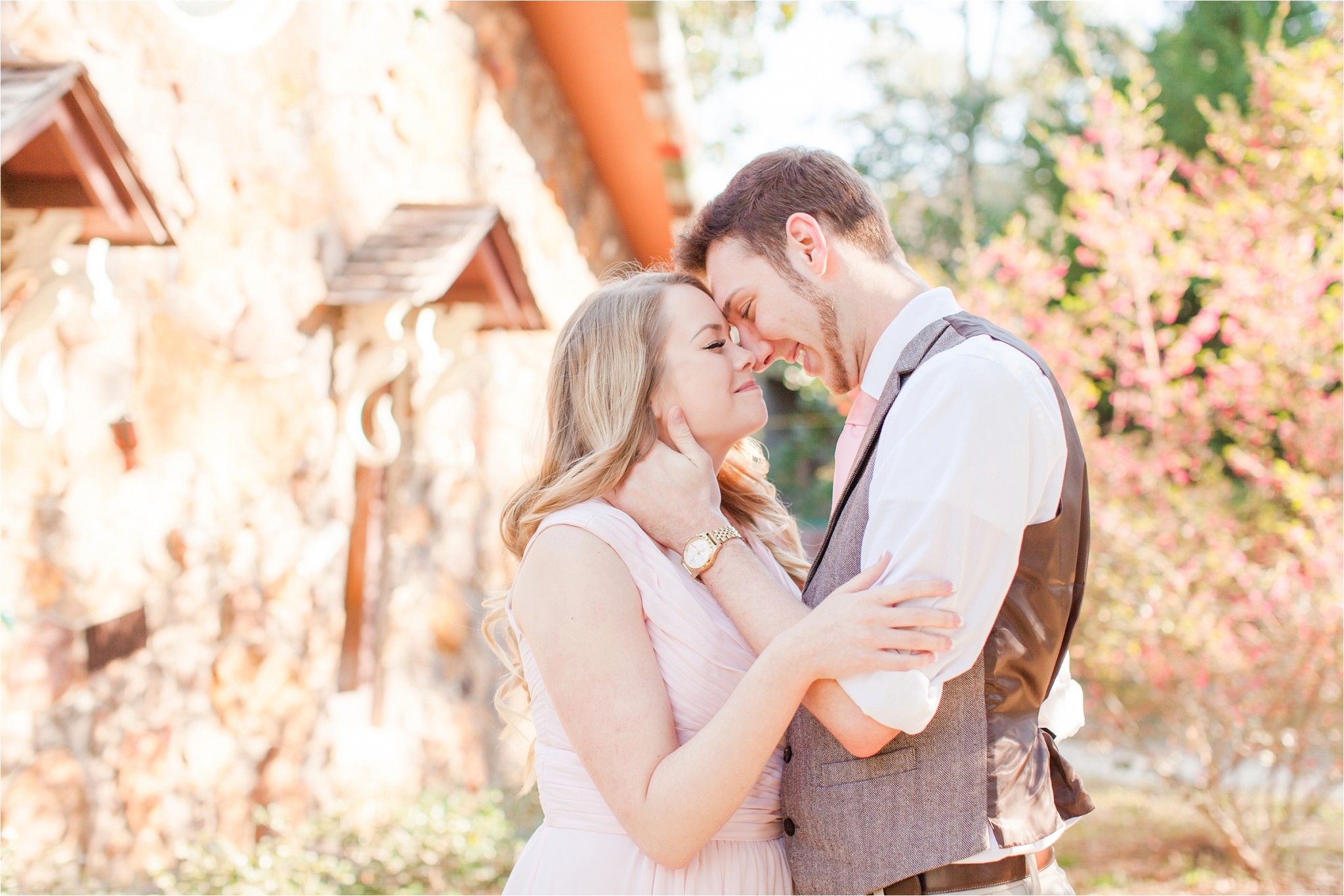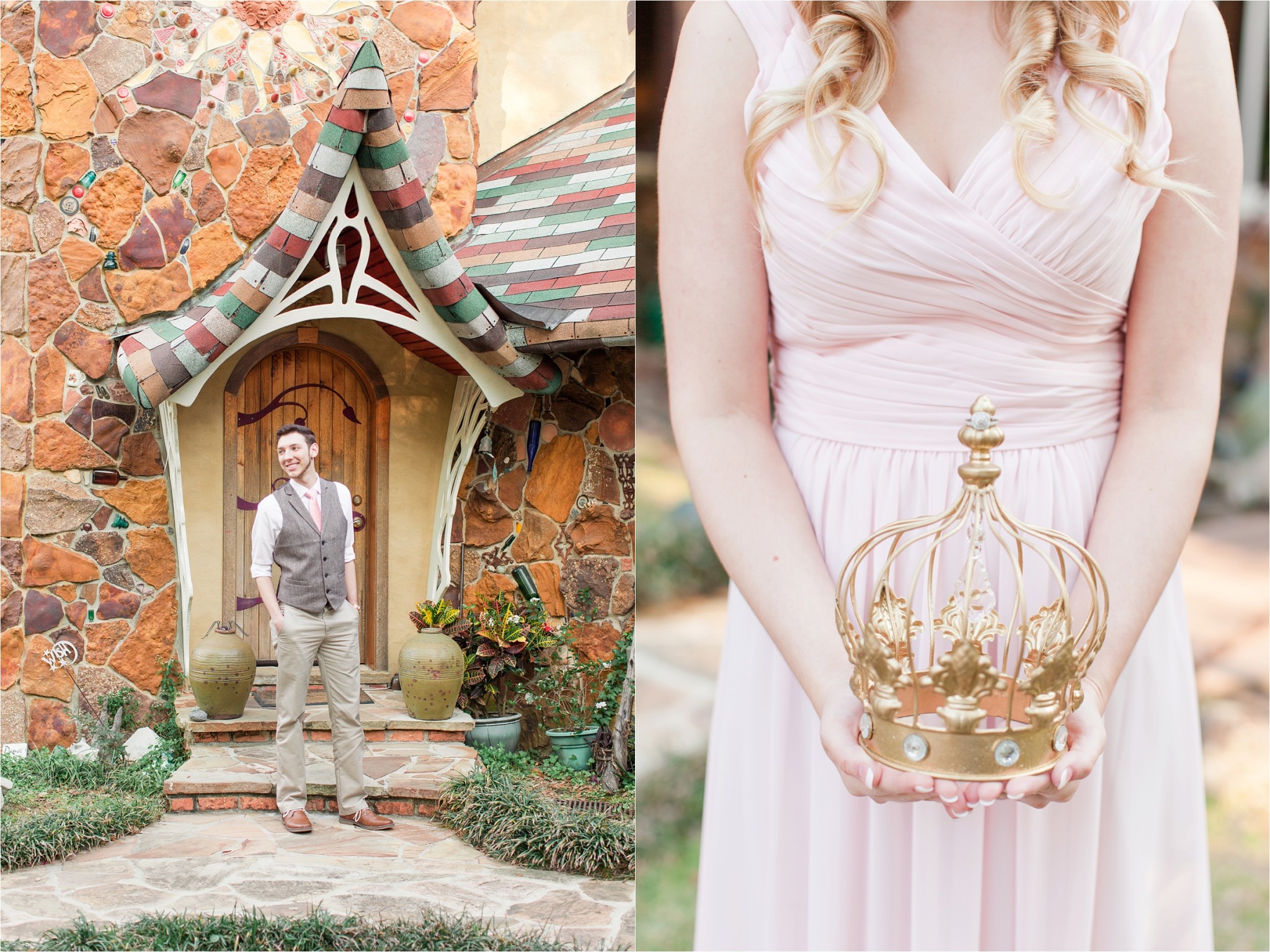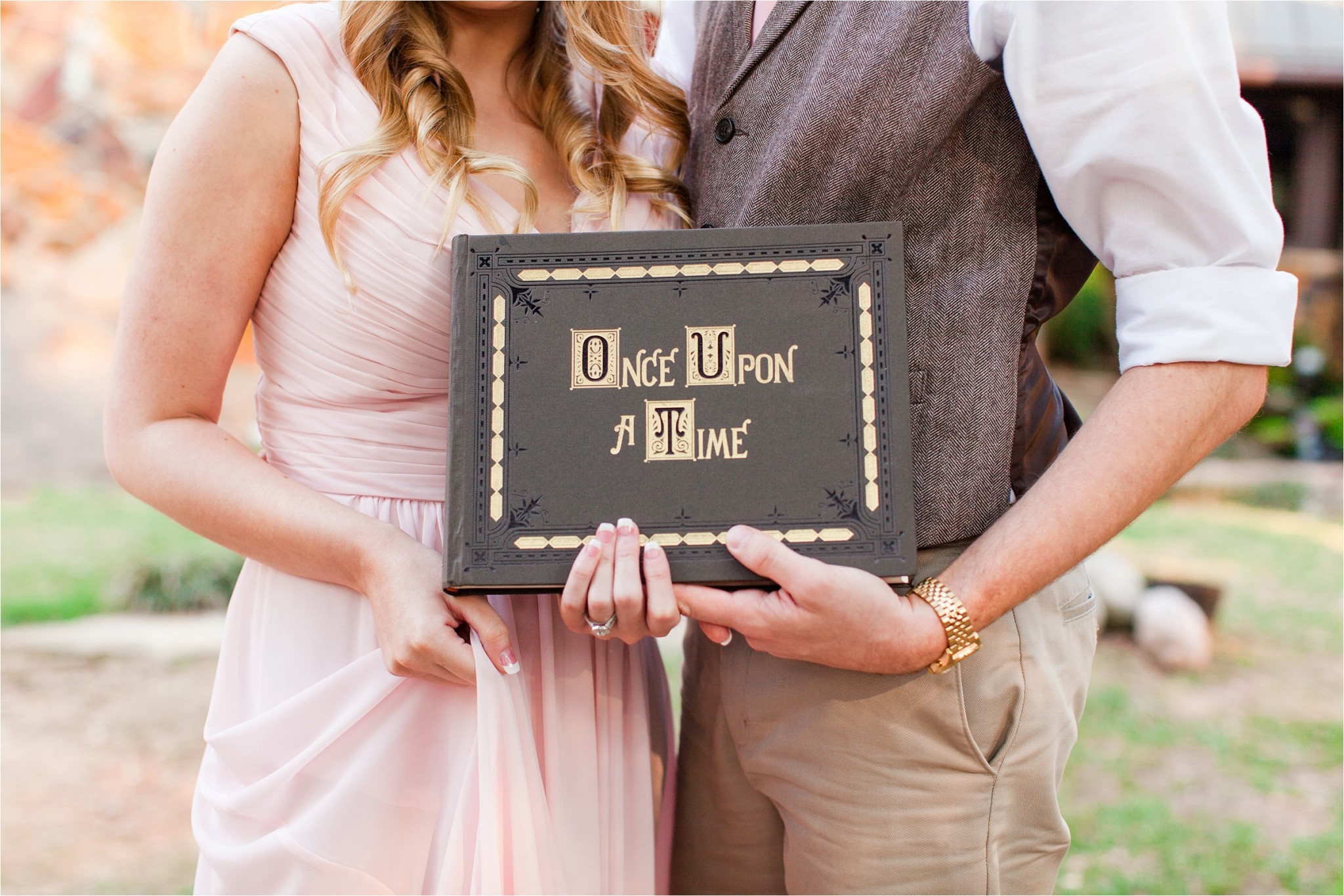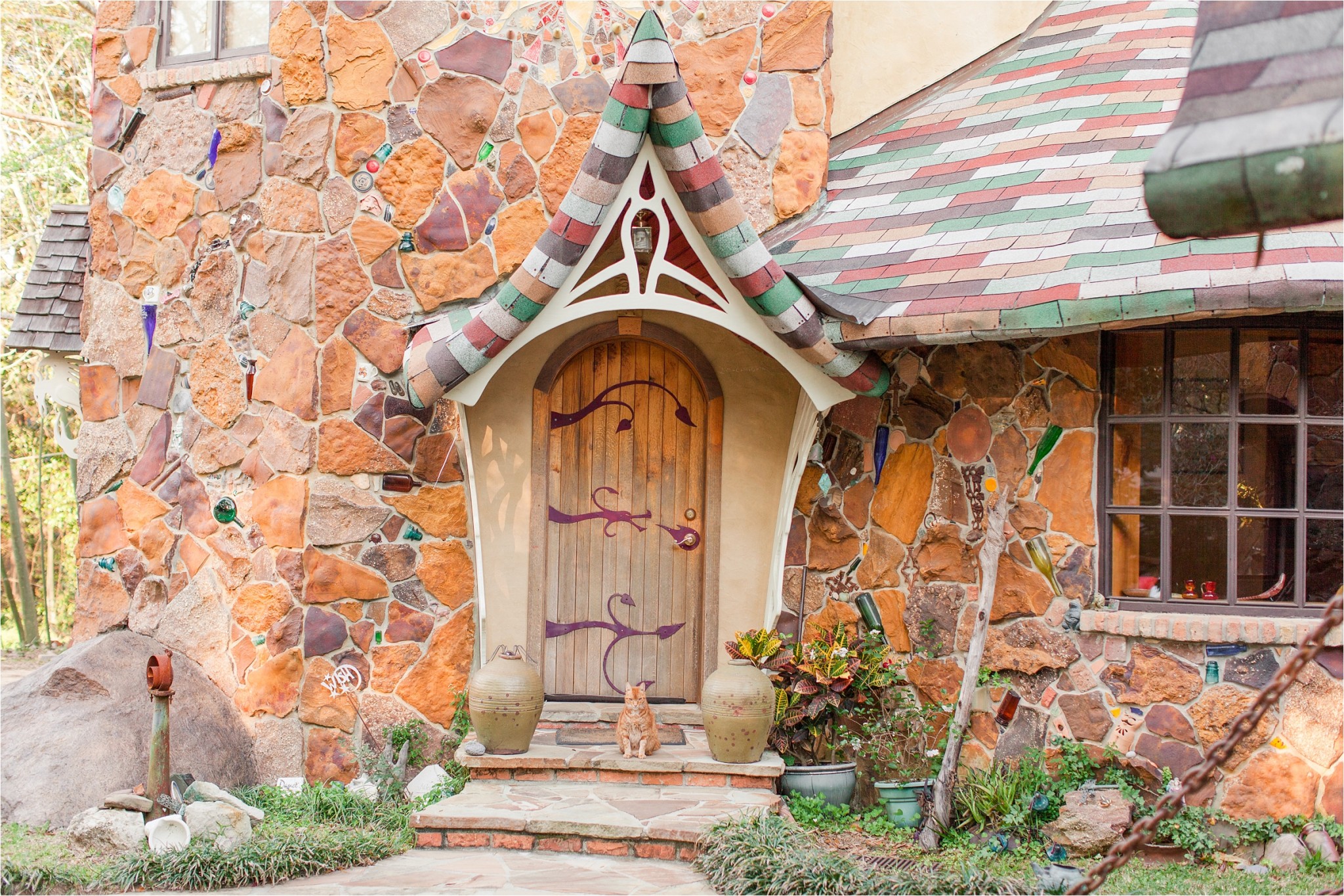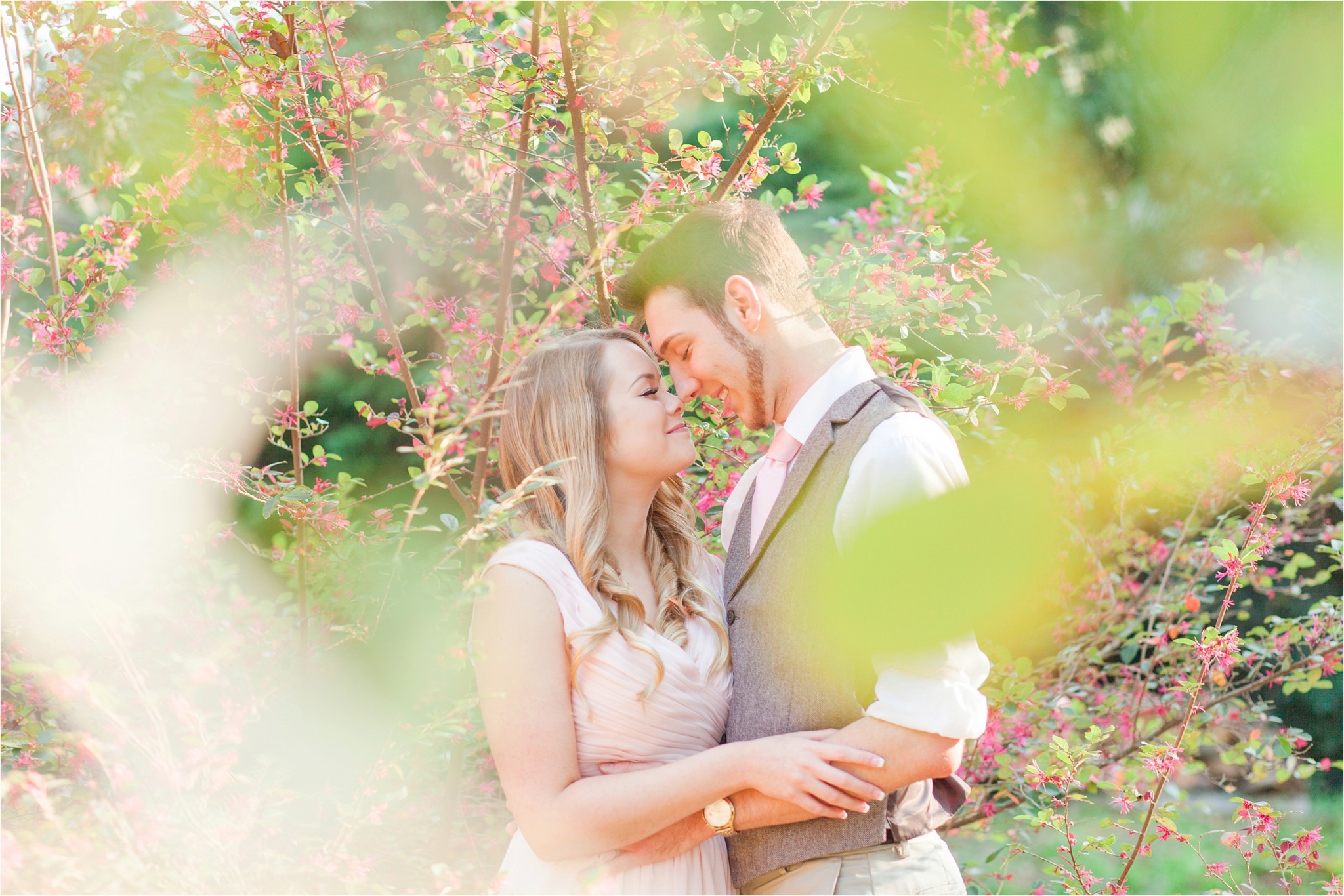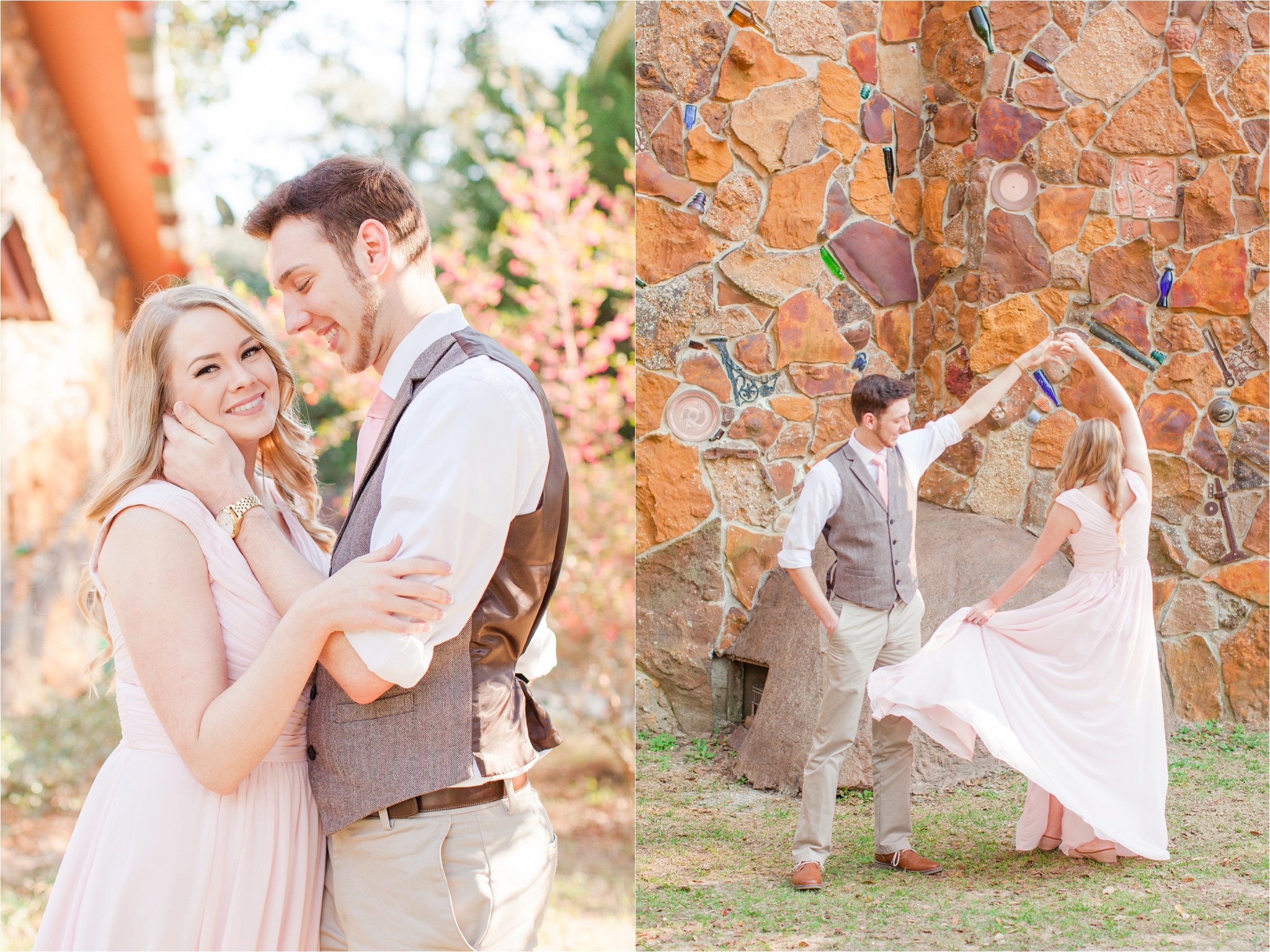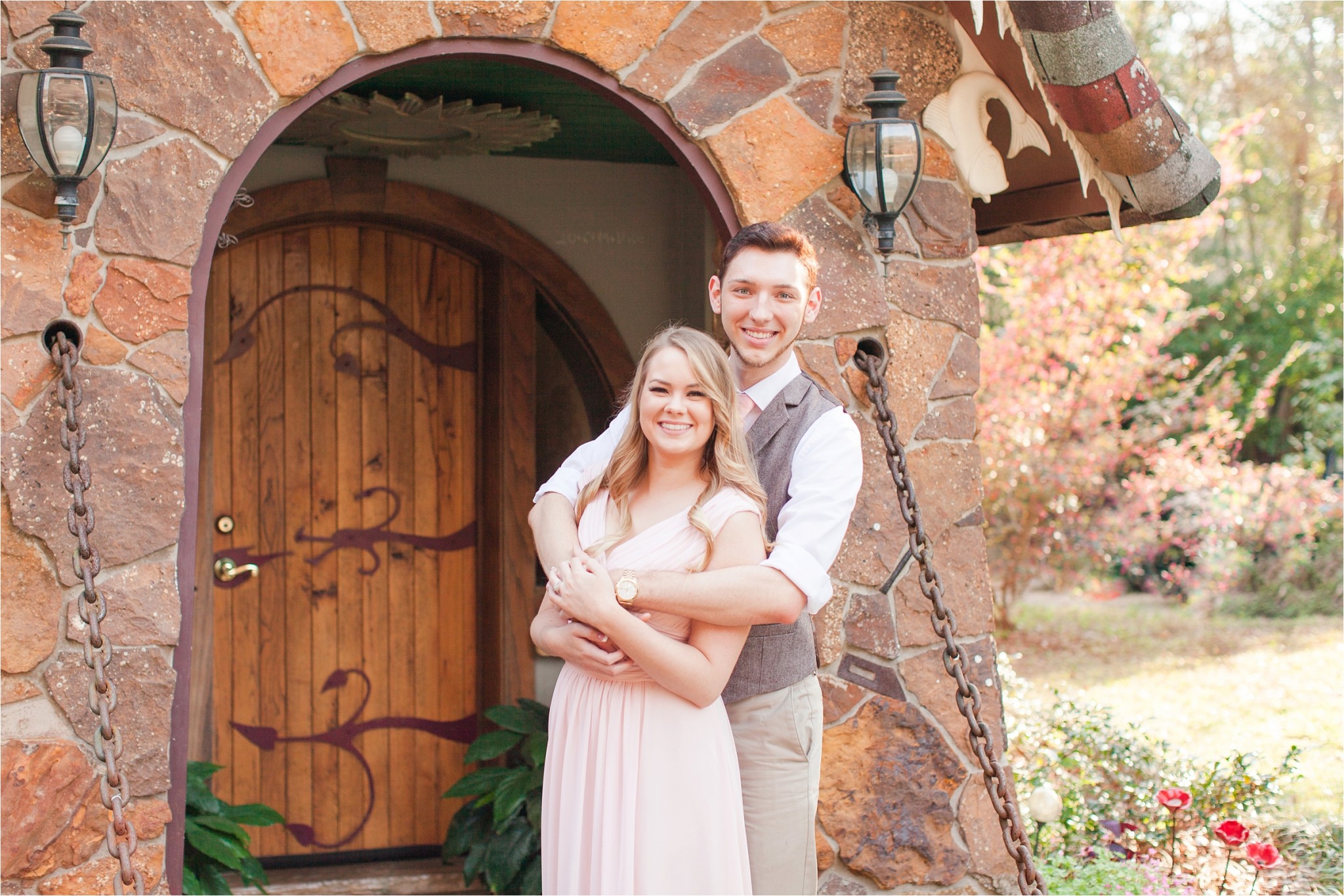 These two are such a dream!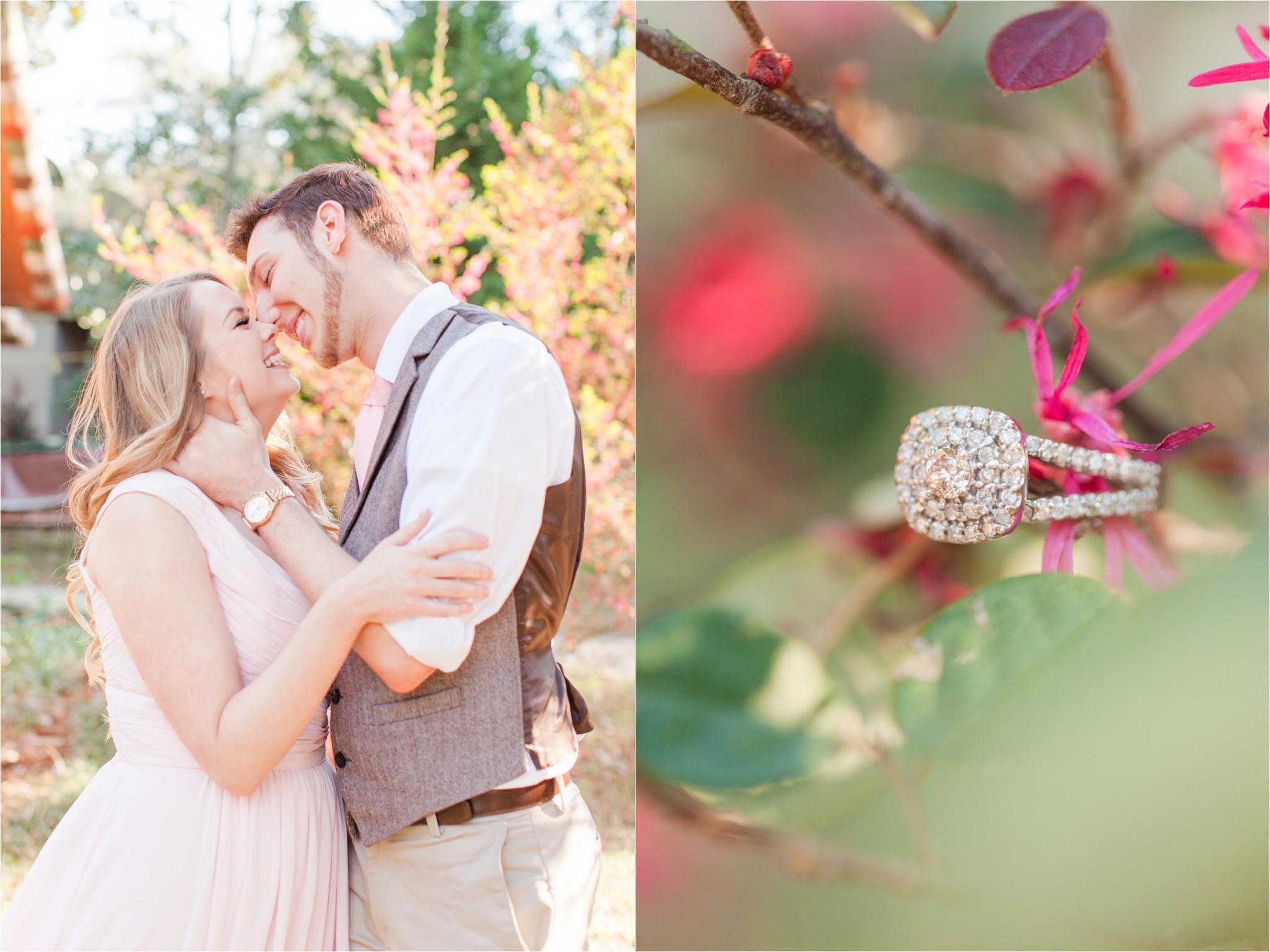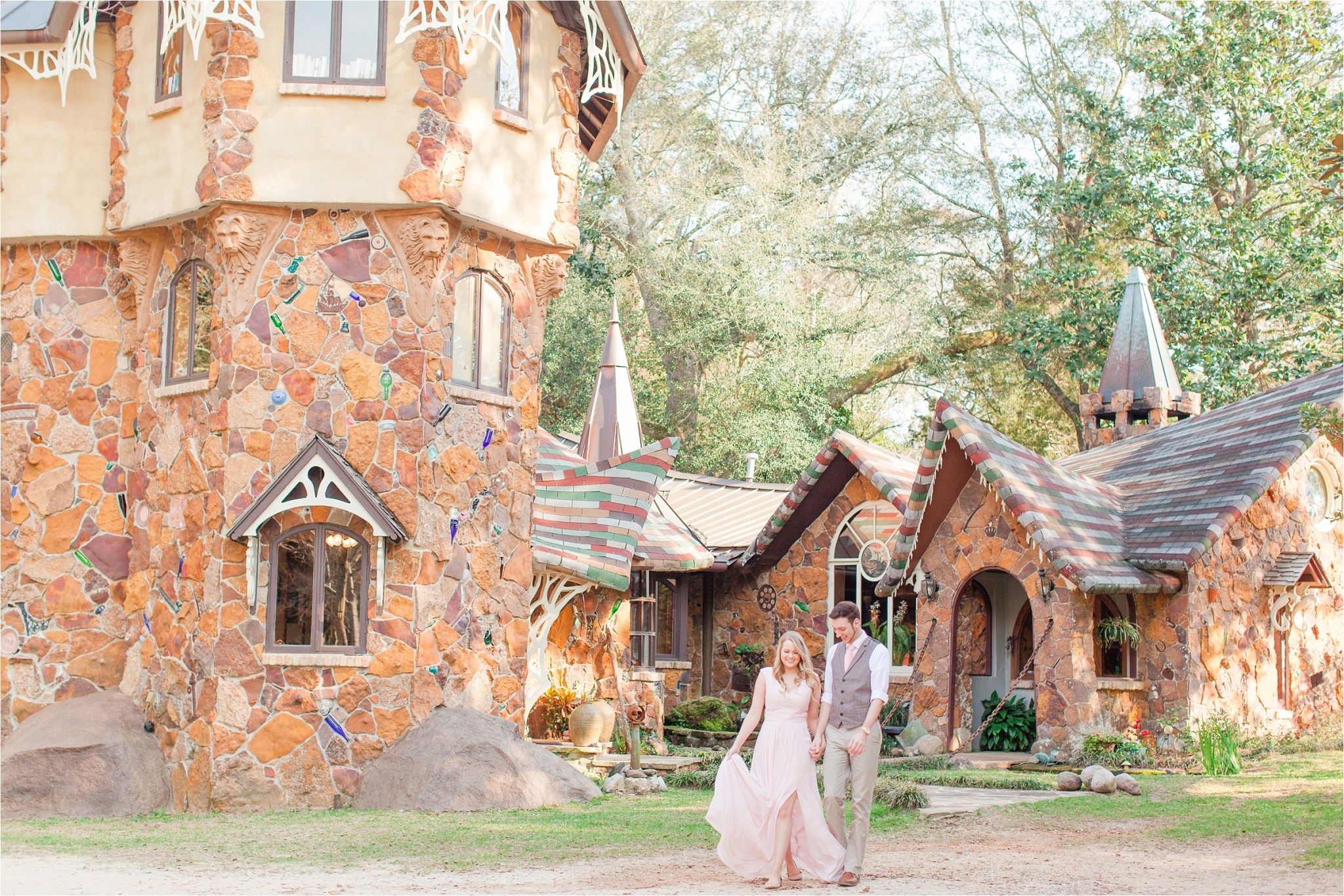 How amazing is Mosher Castle?!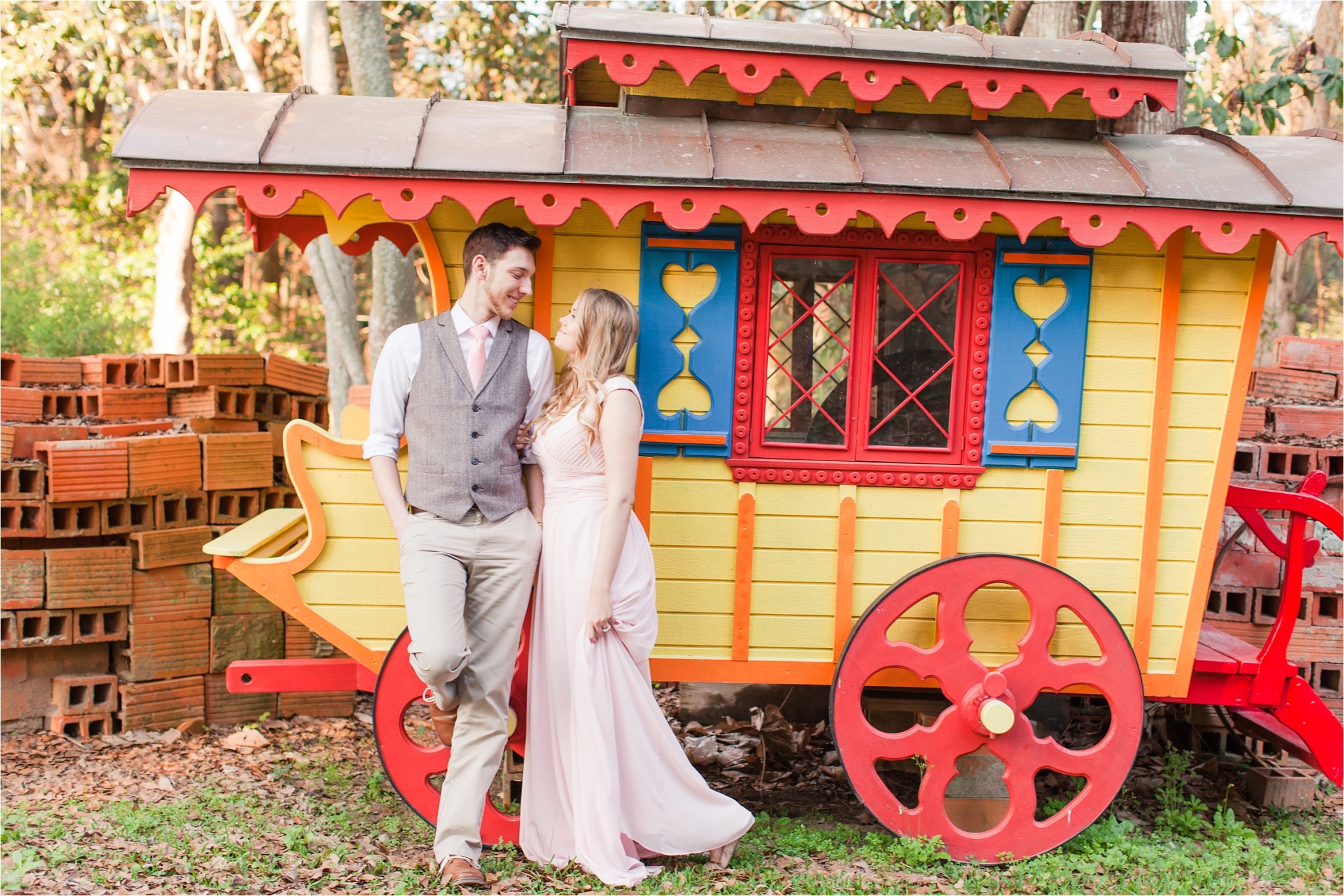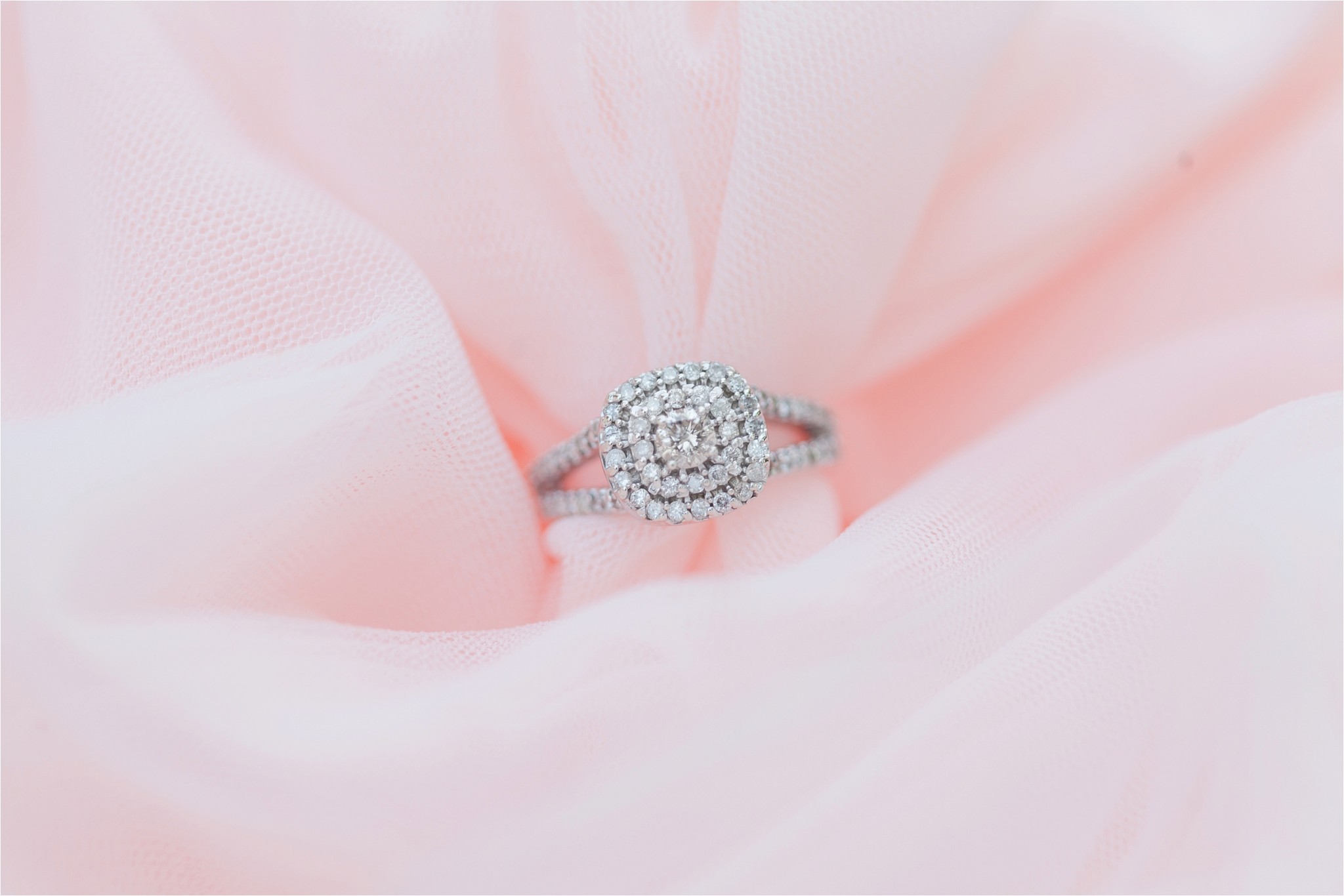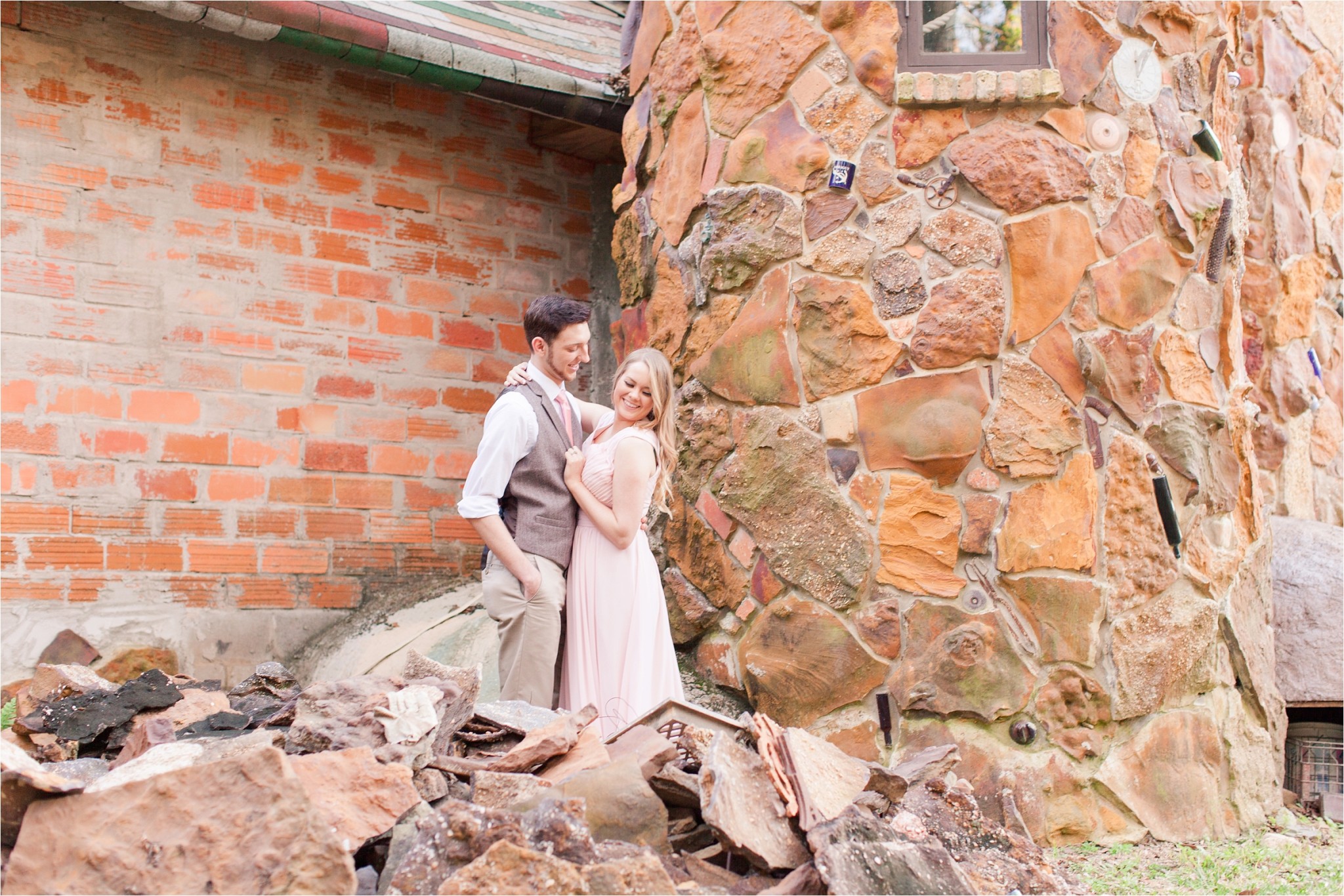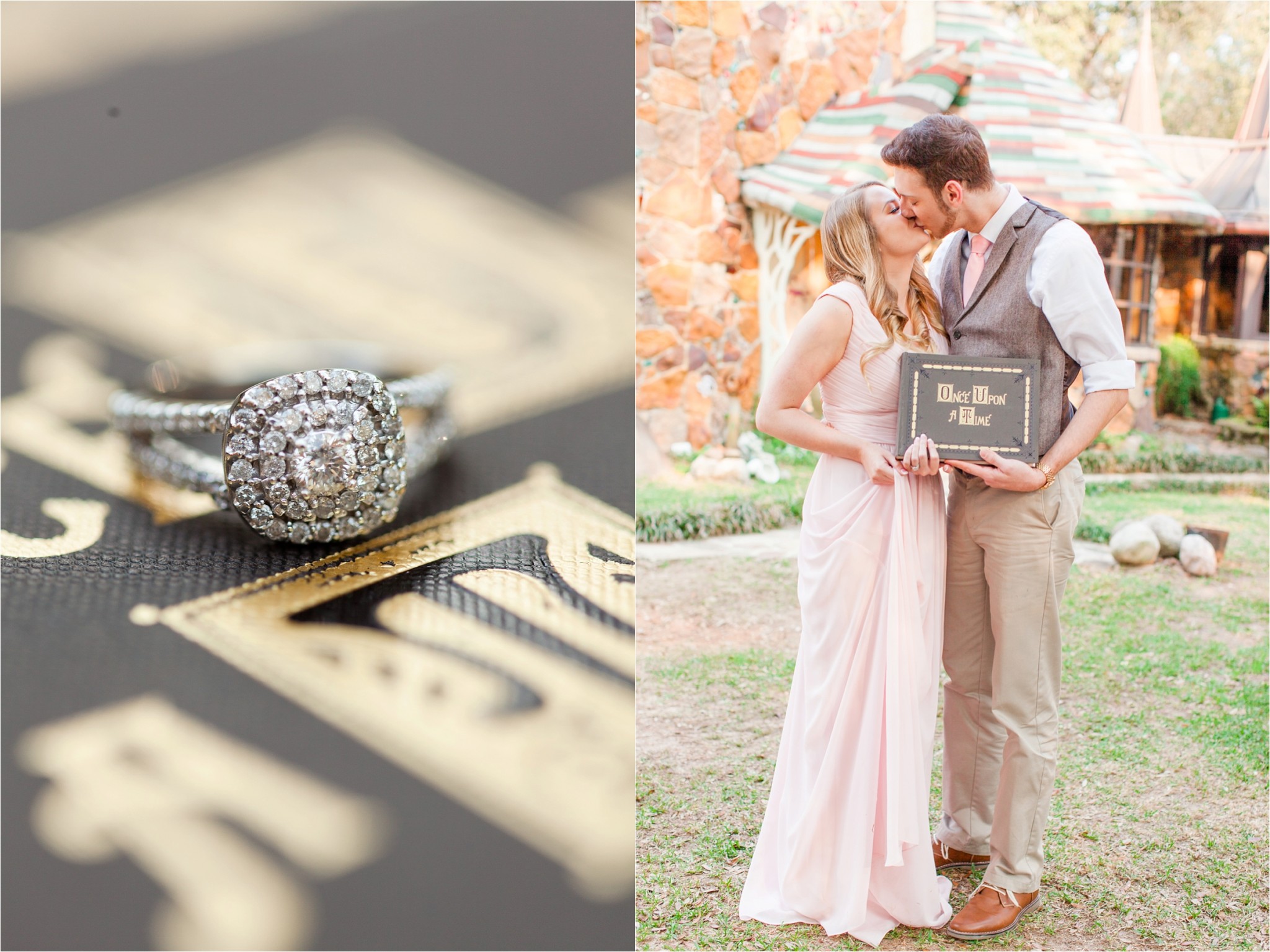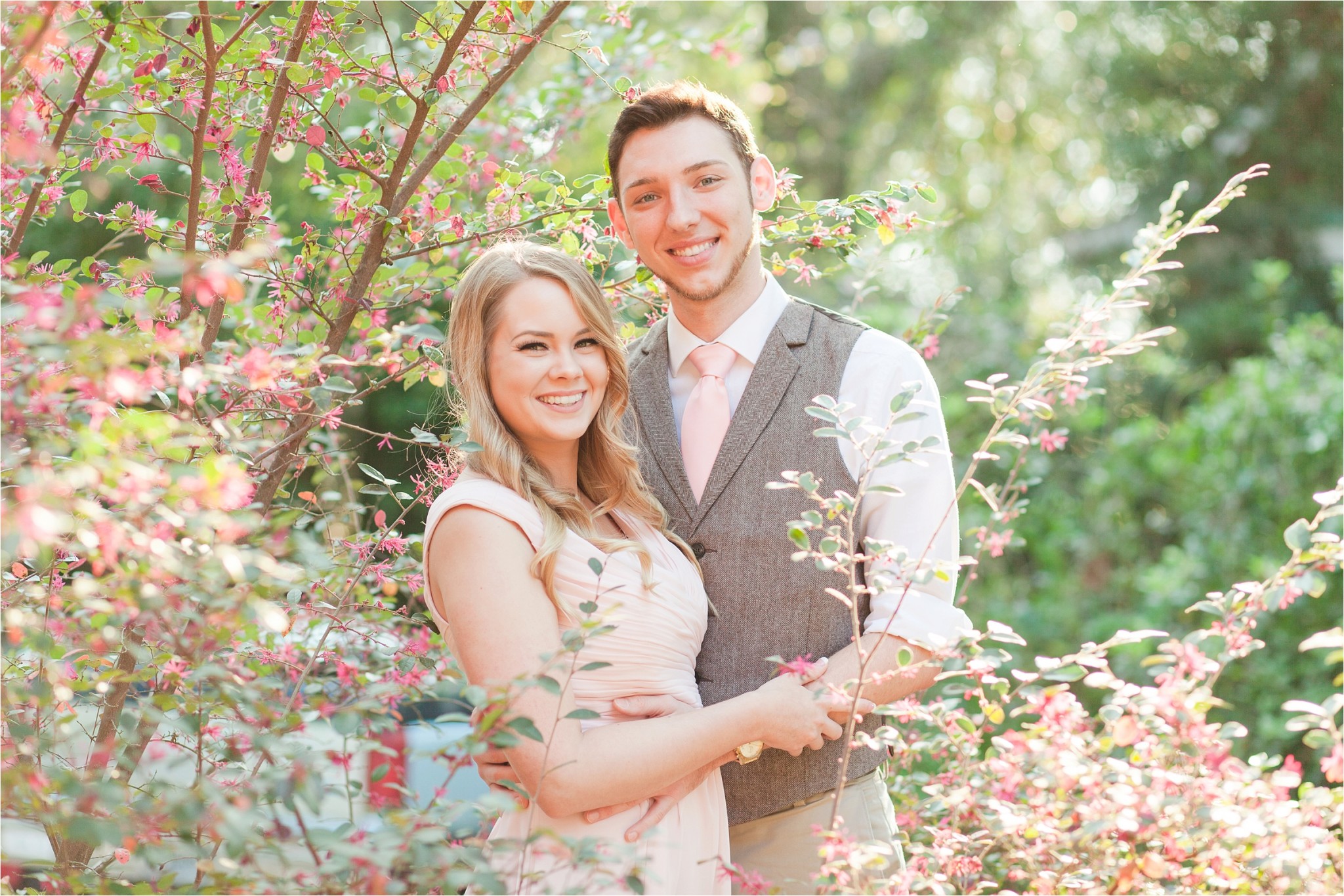 These two are so sweet and intimate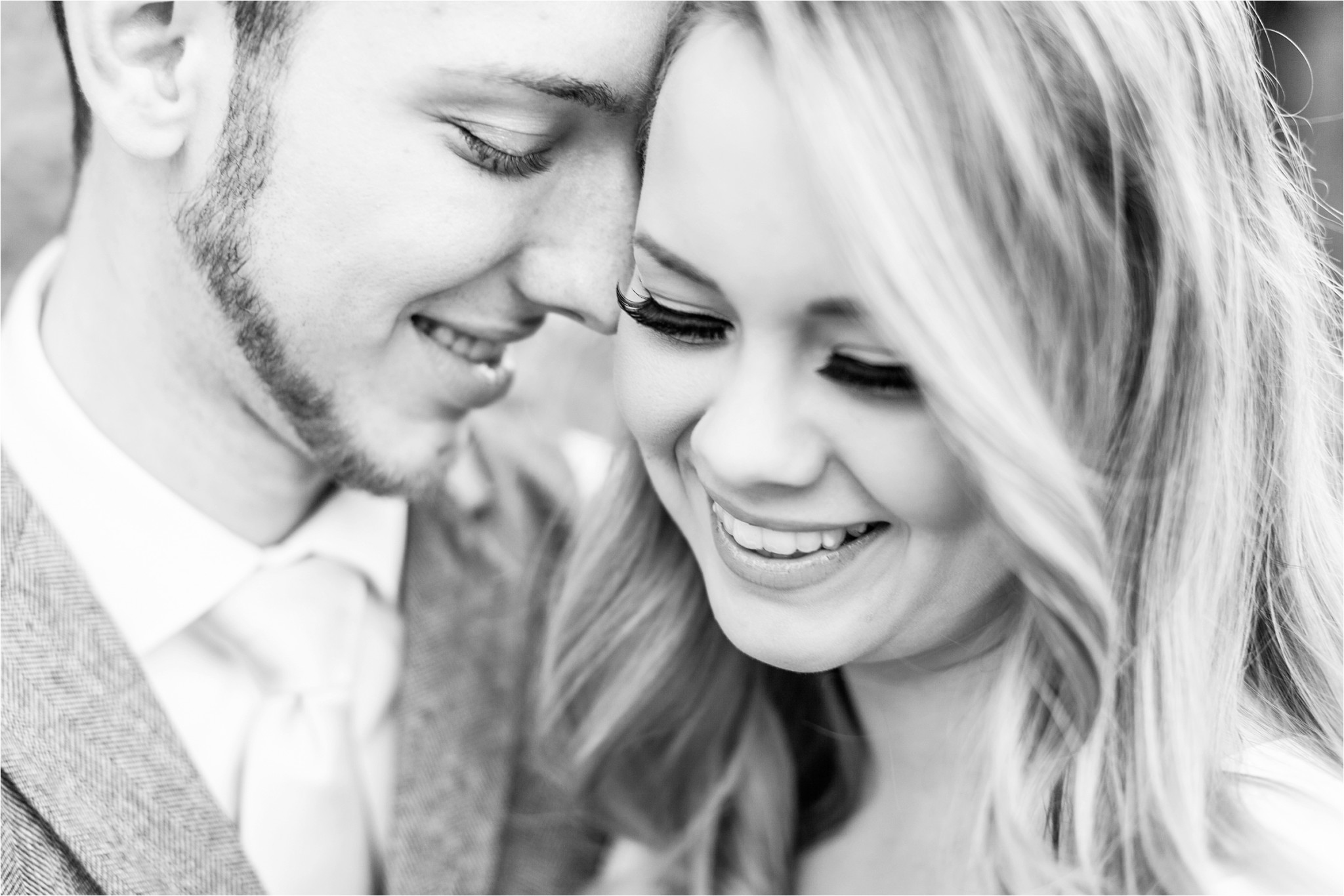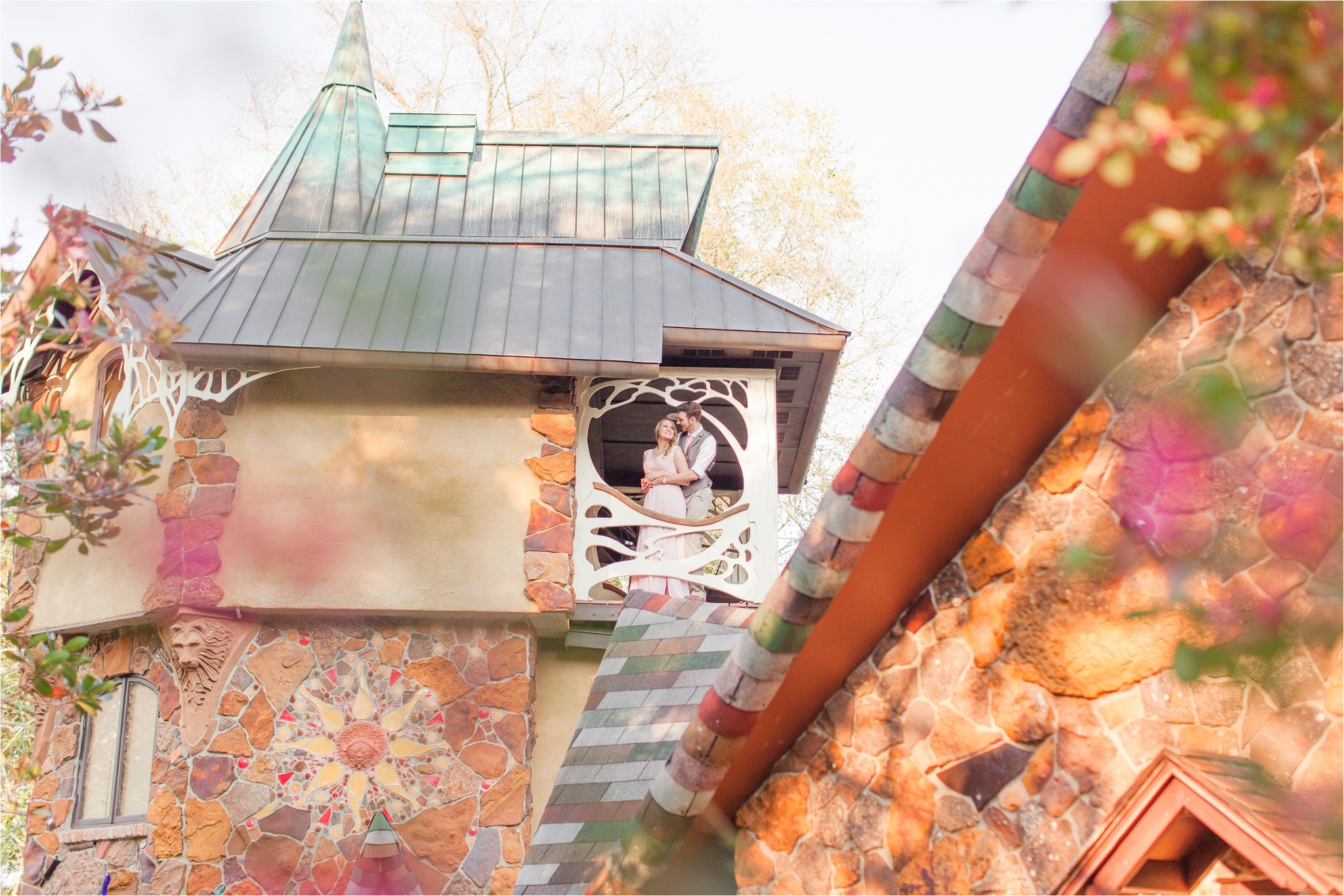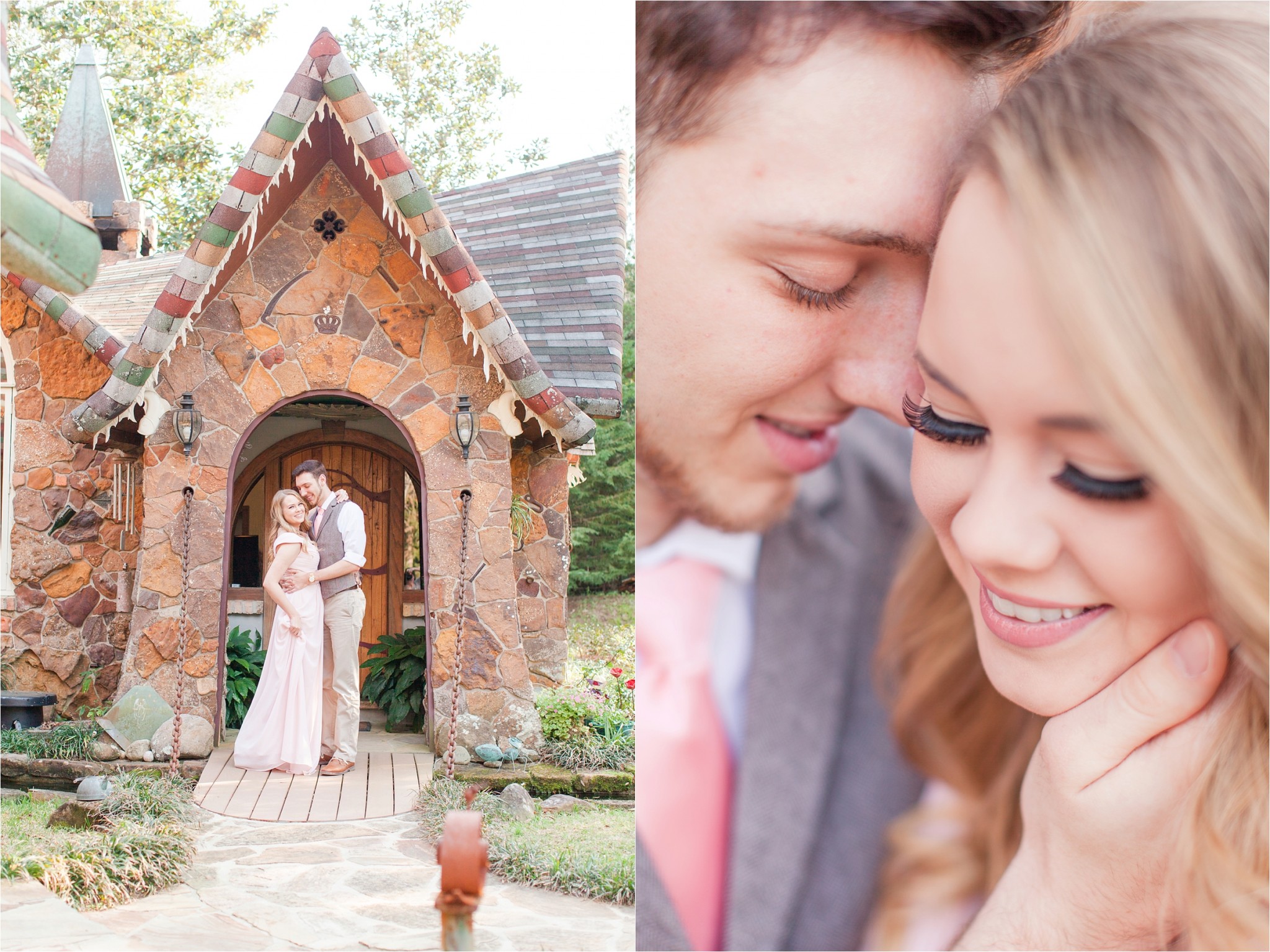 Those blossoming trees were the PERFECT backdrop for dreamy imagery!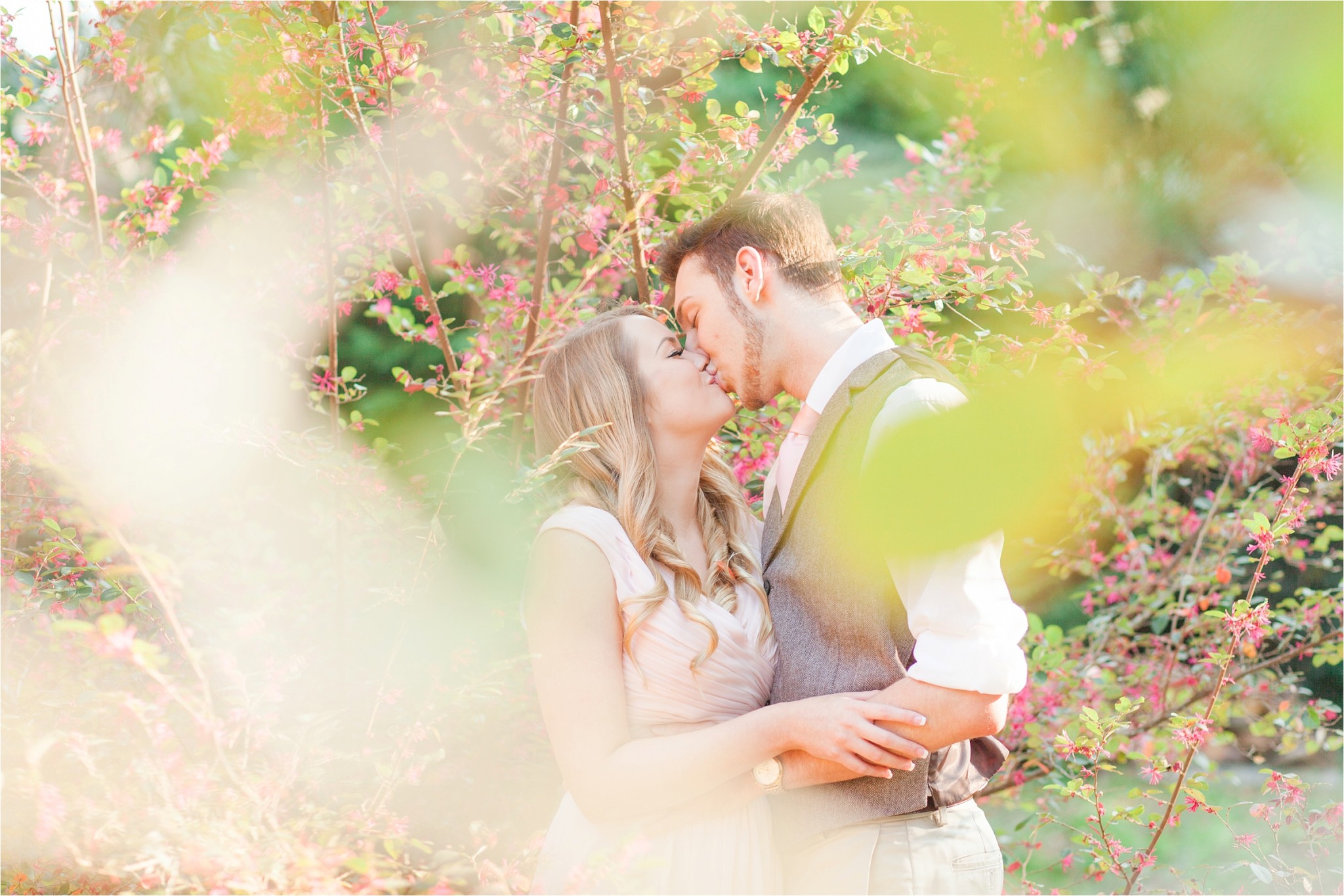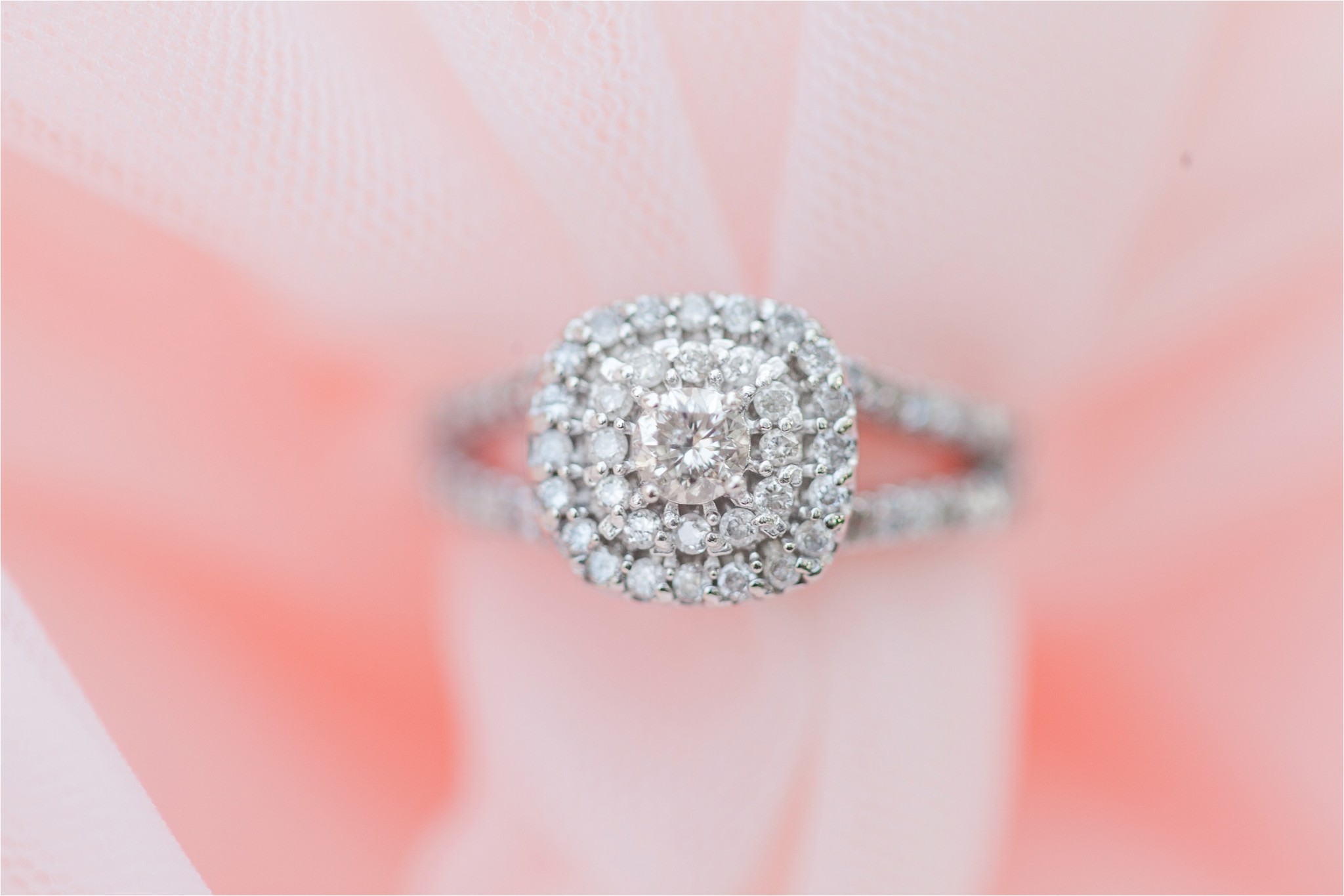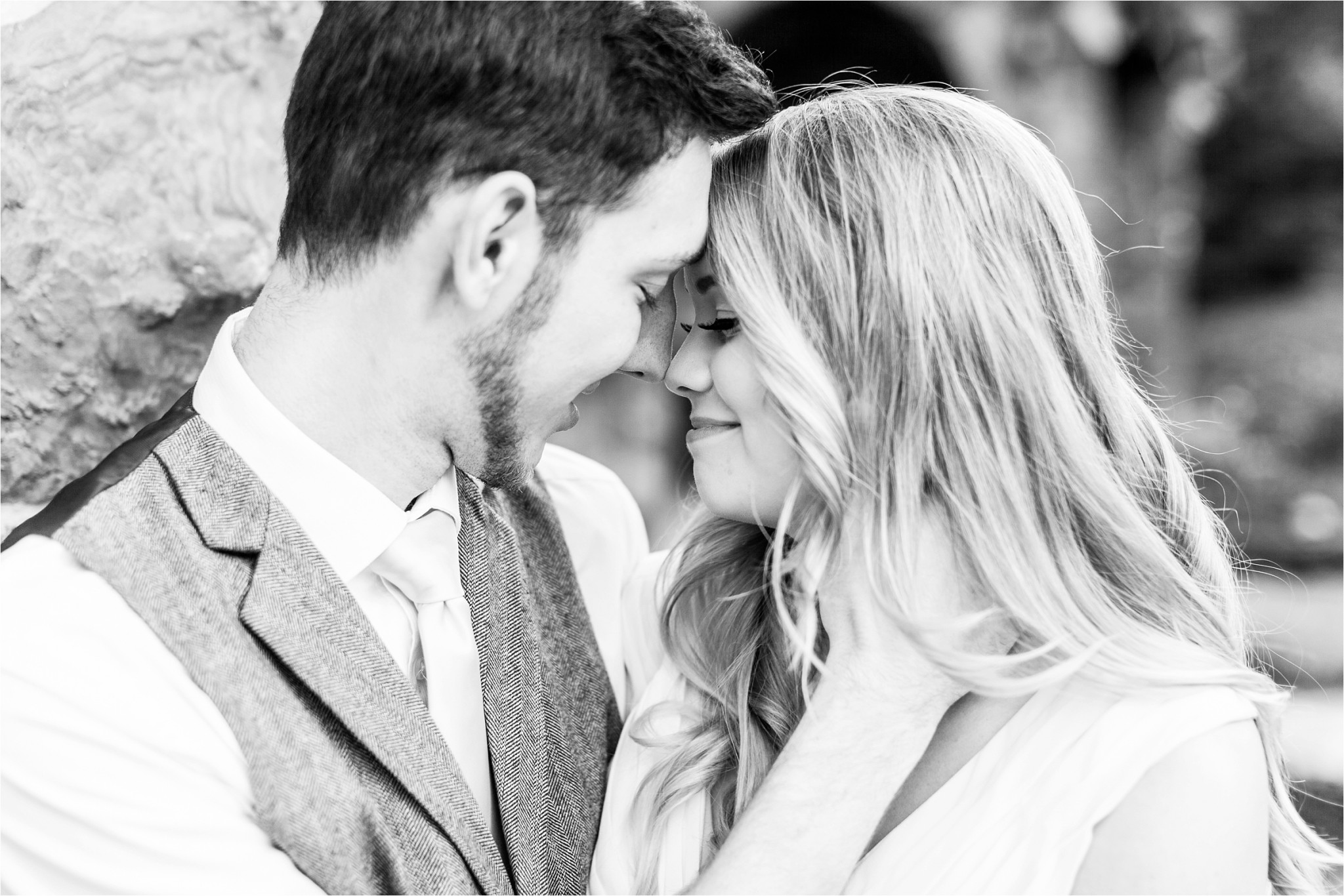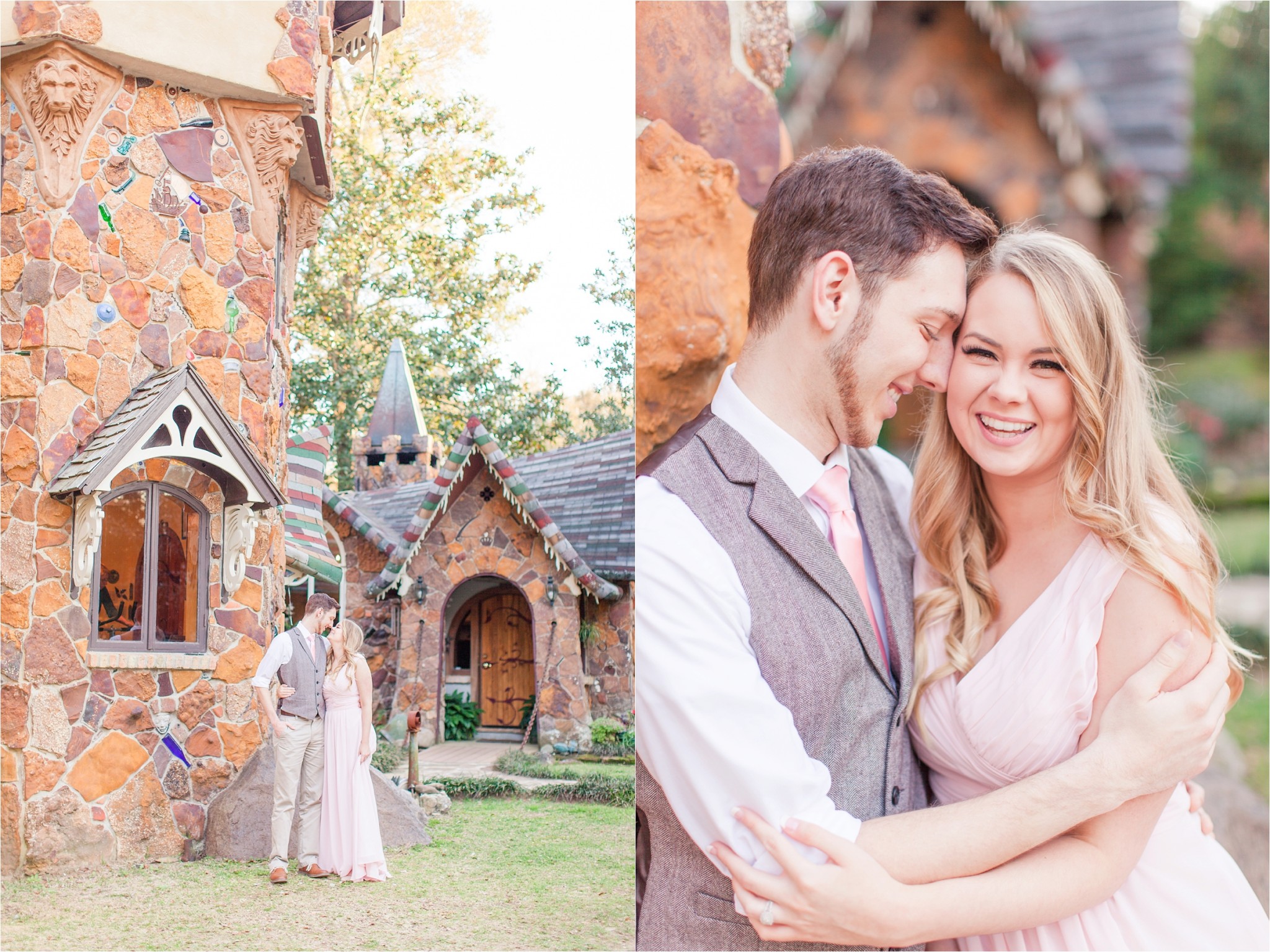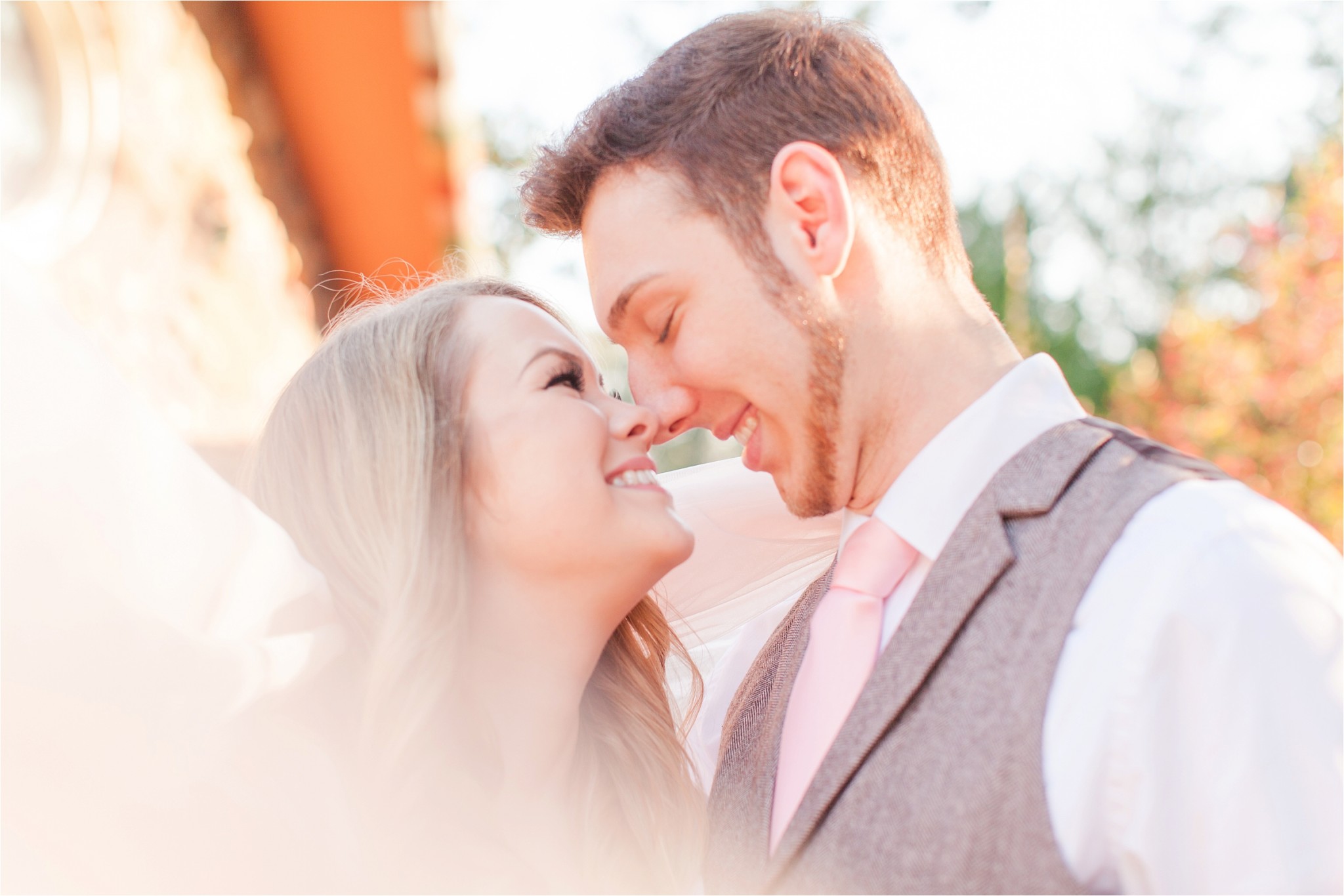 AHHHHH!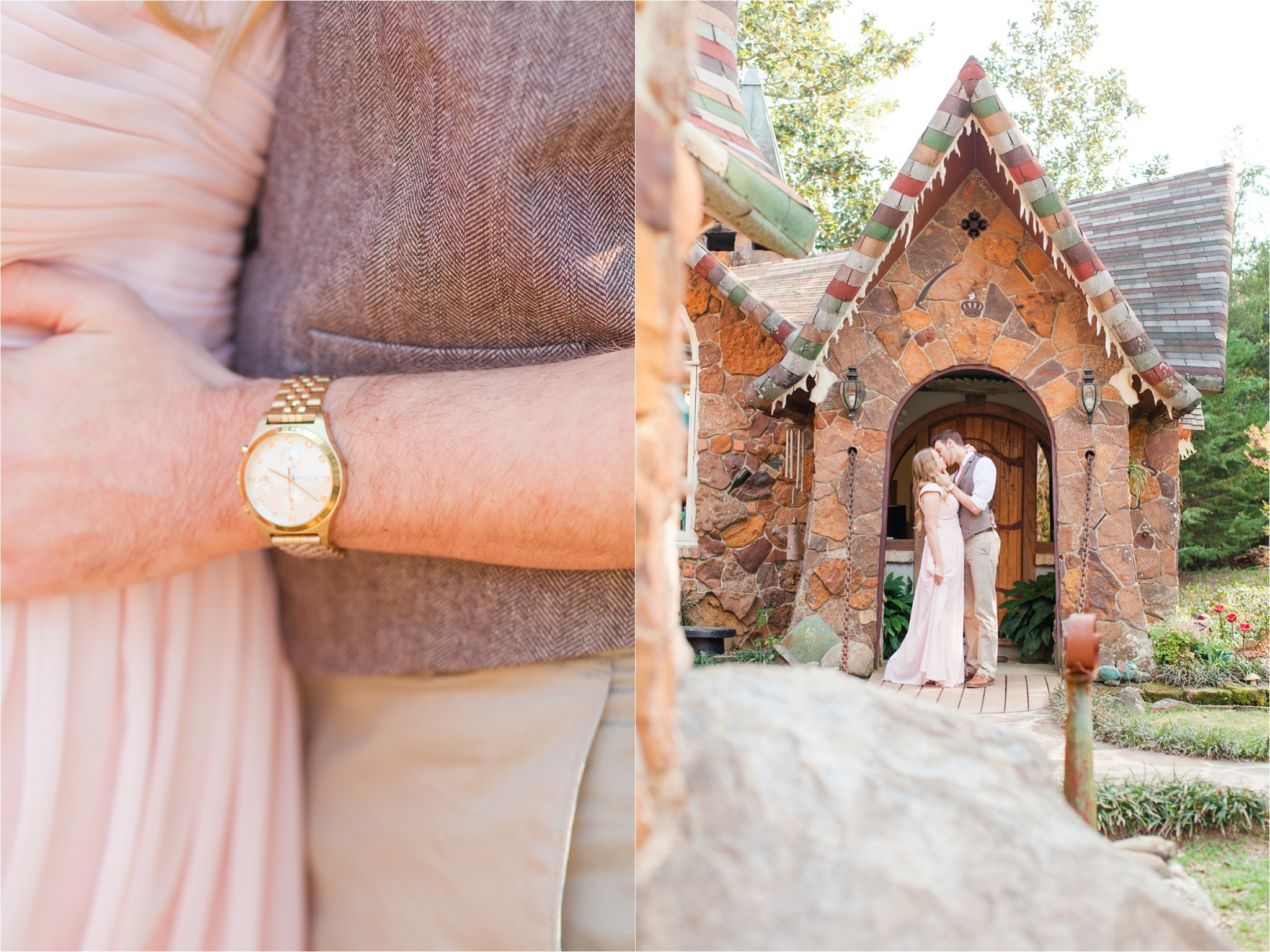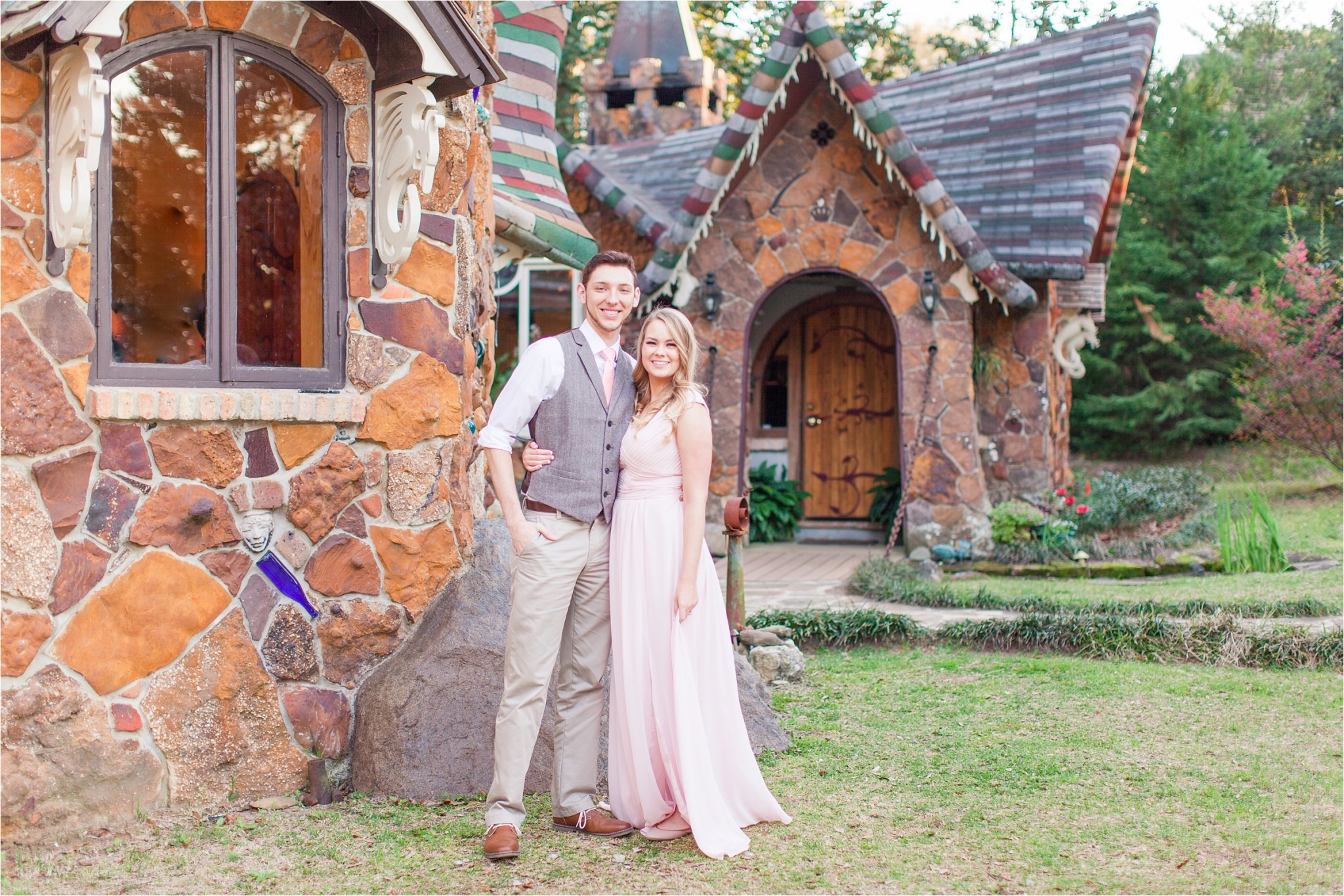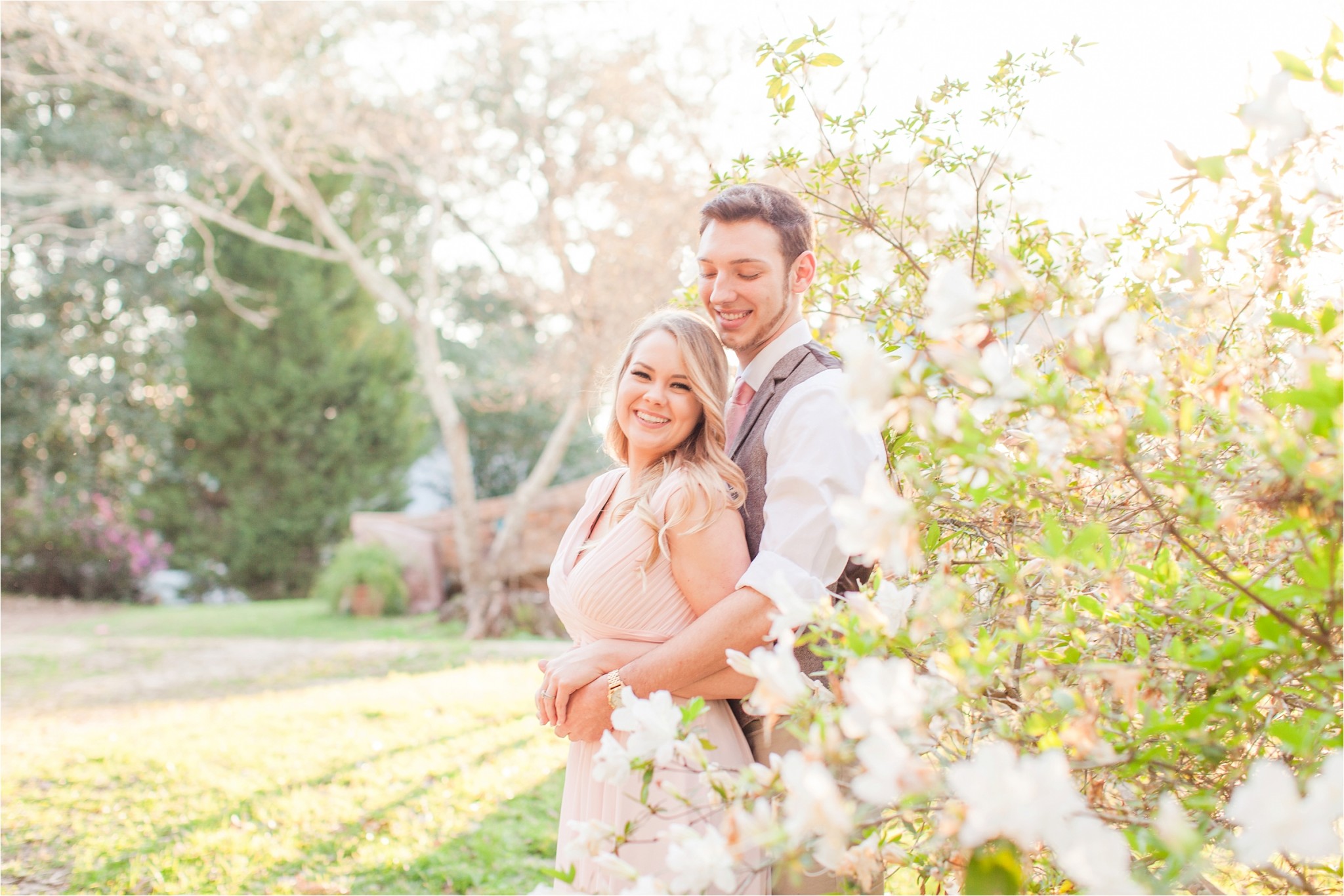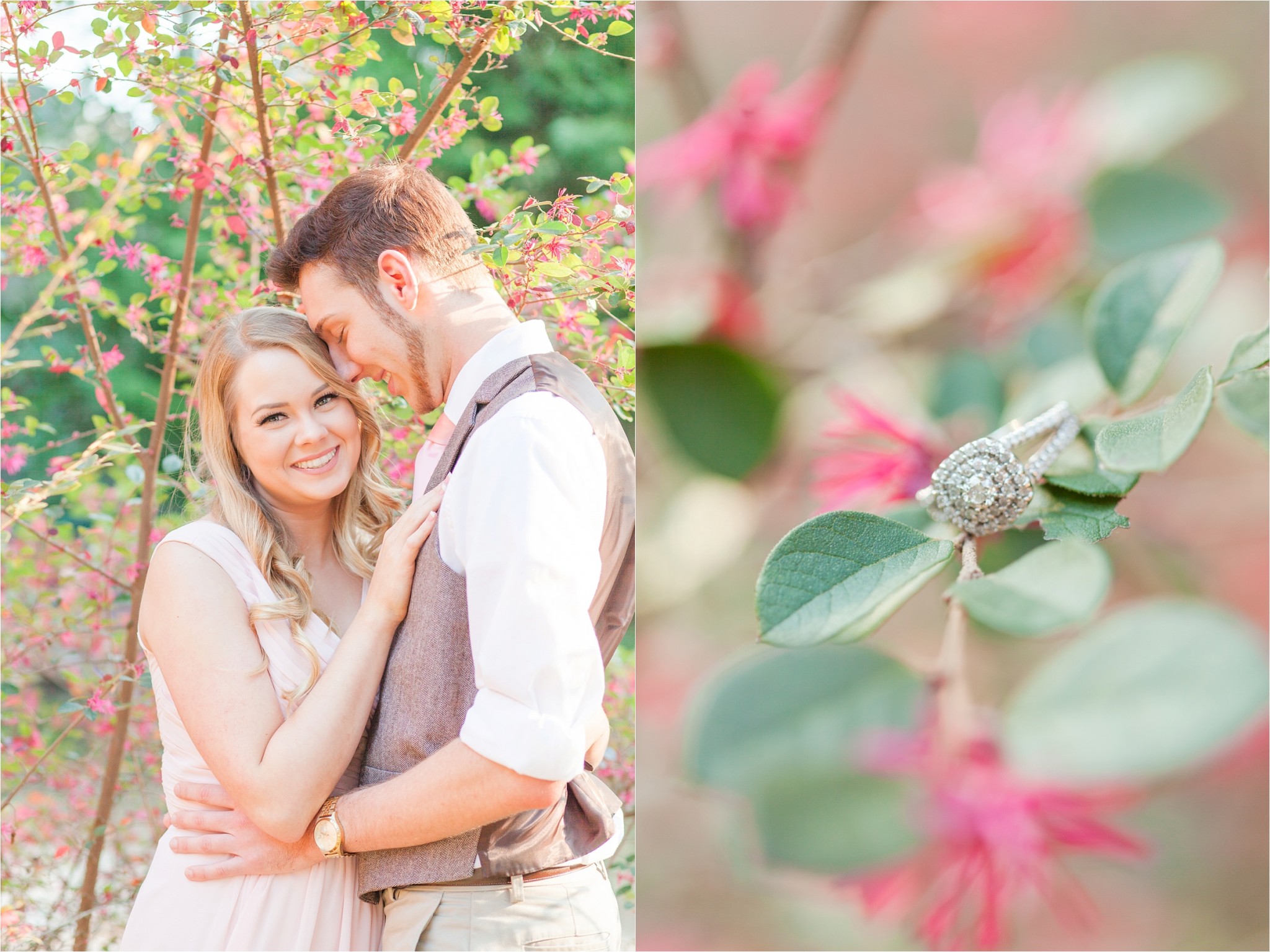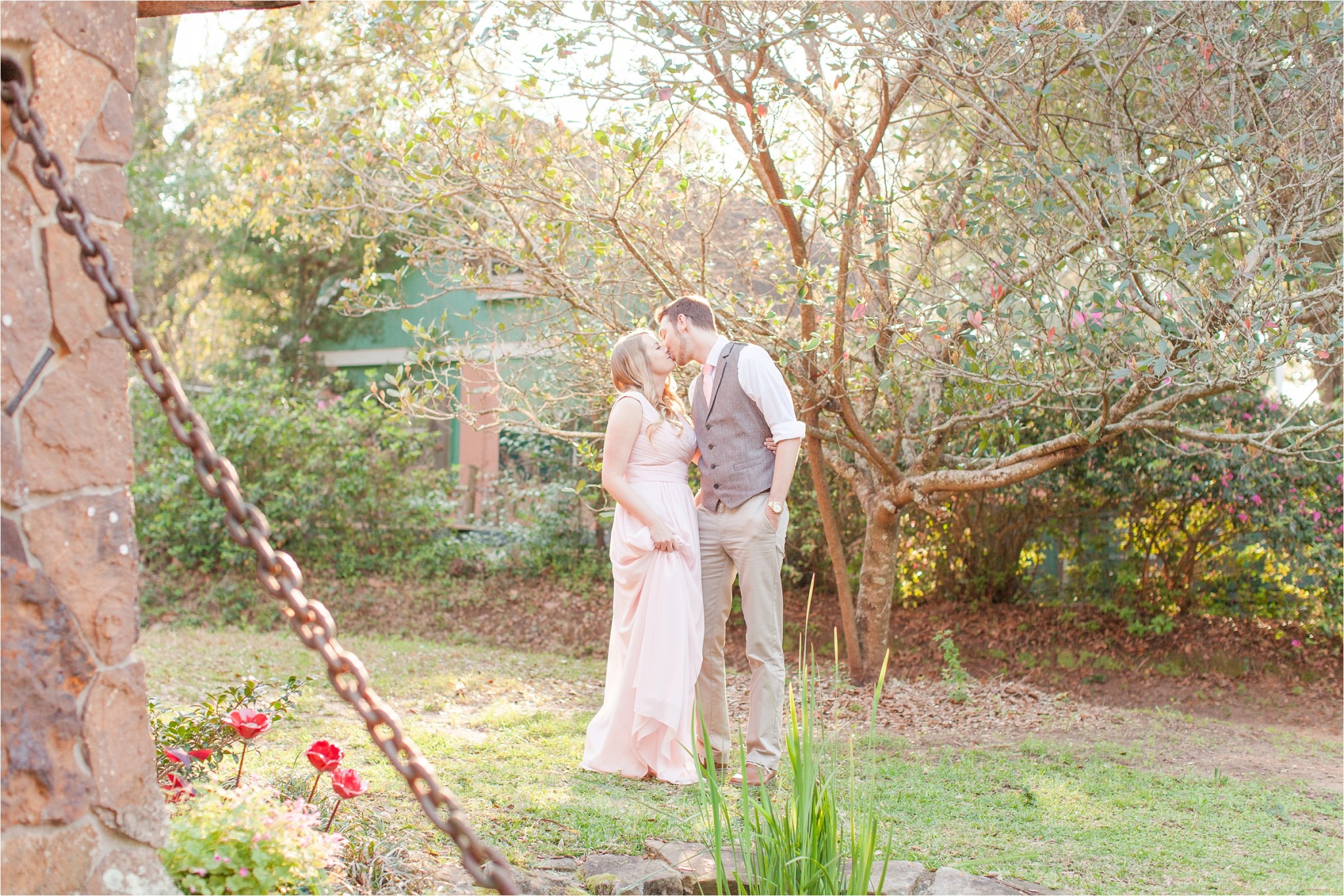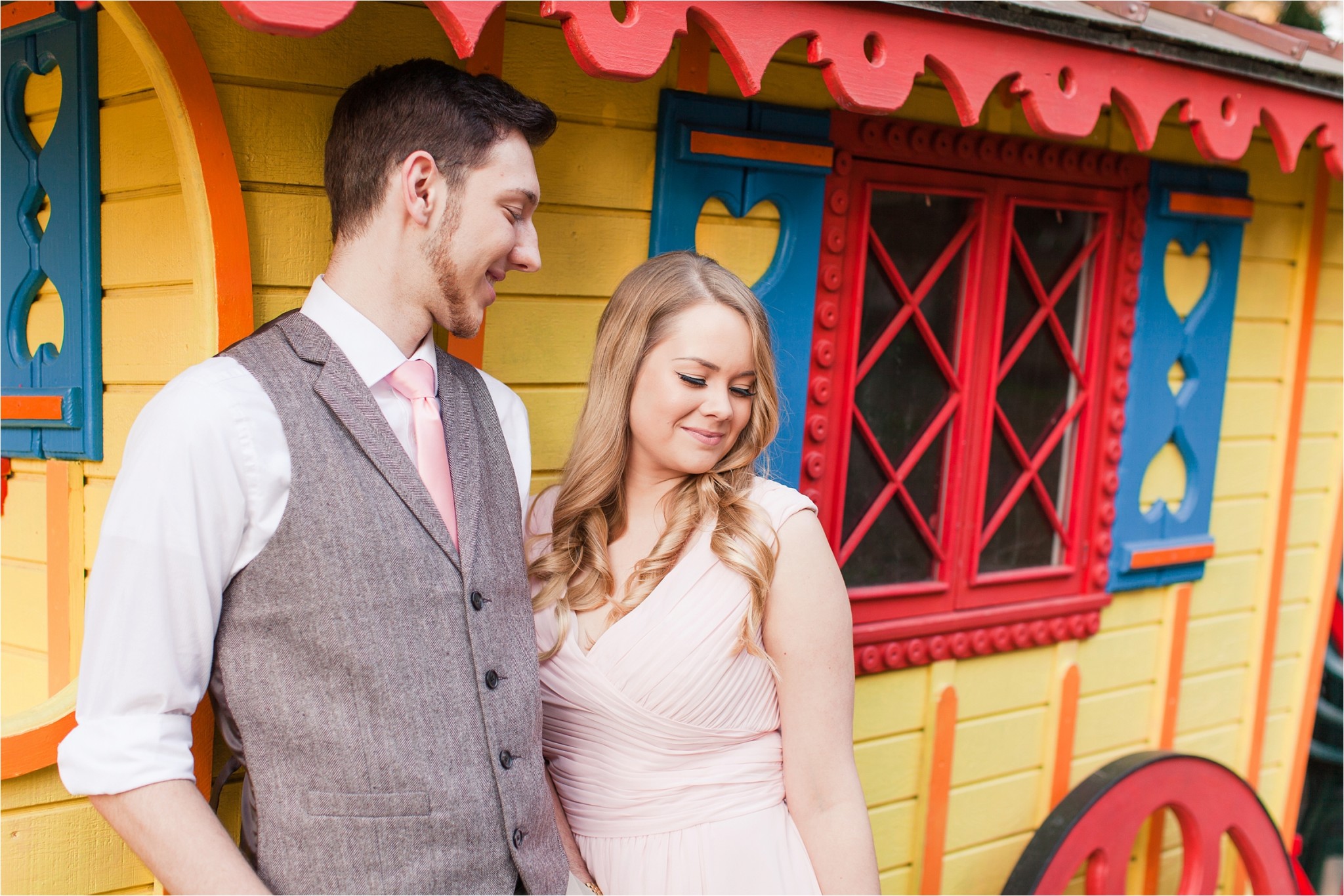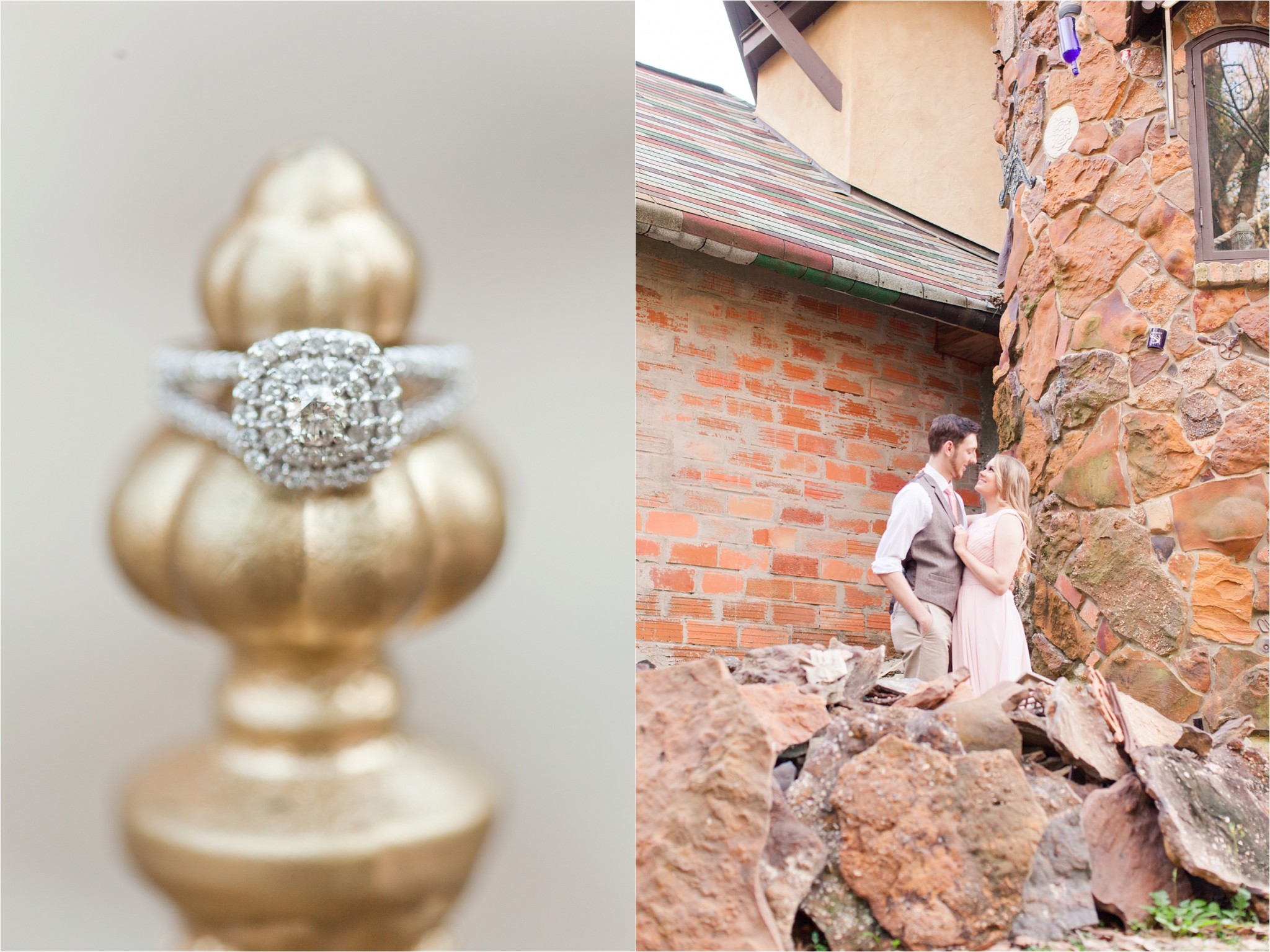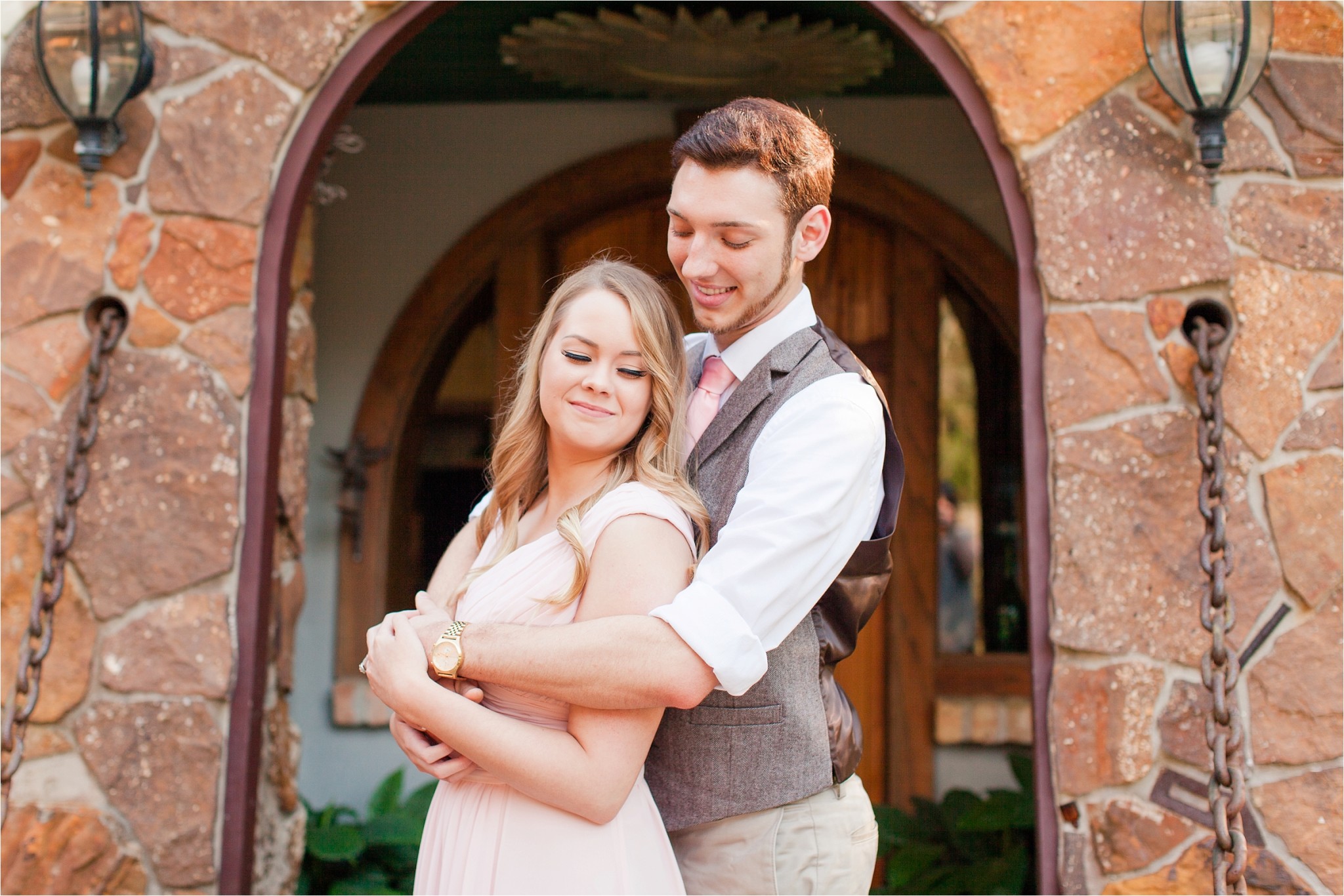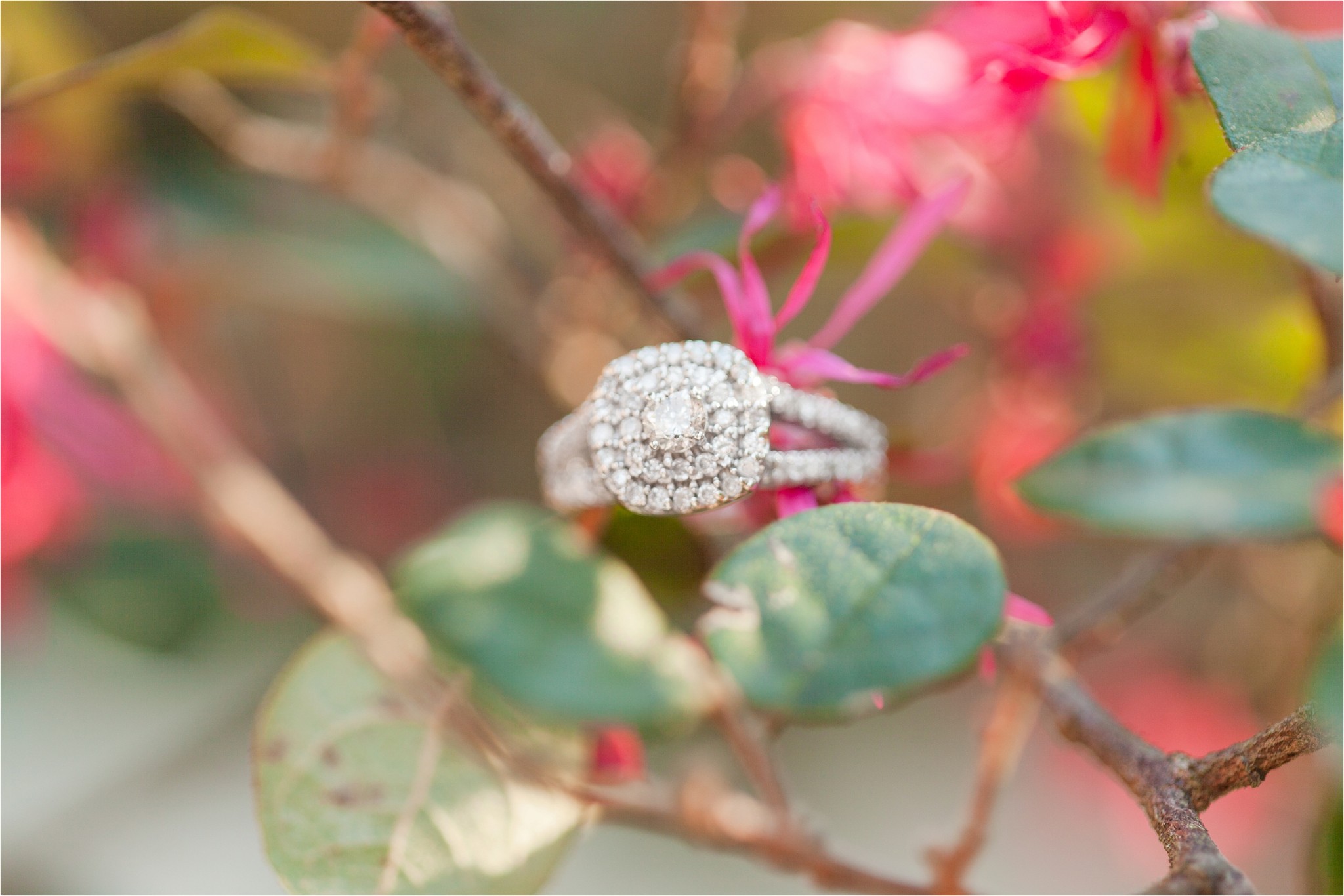 I love the way Jerrad can't help but continually grin at the girl of his dreams…..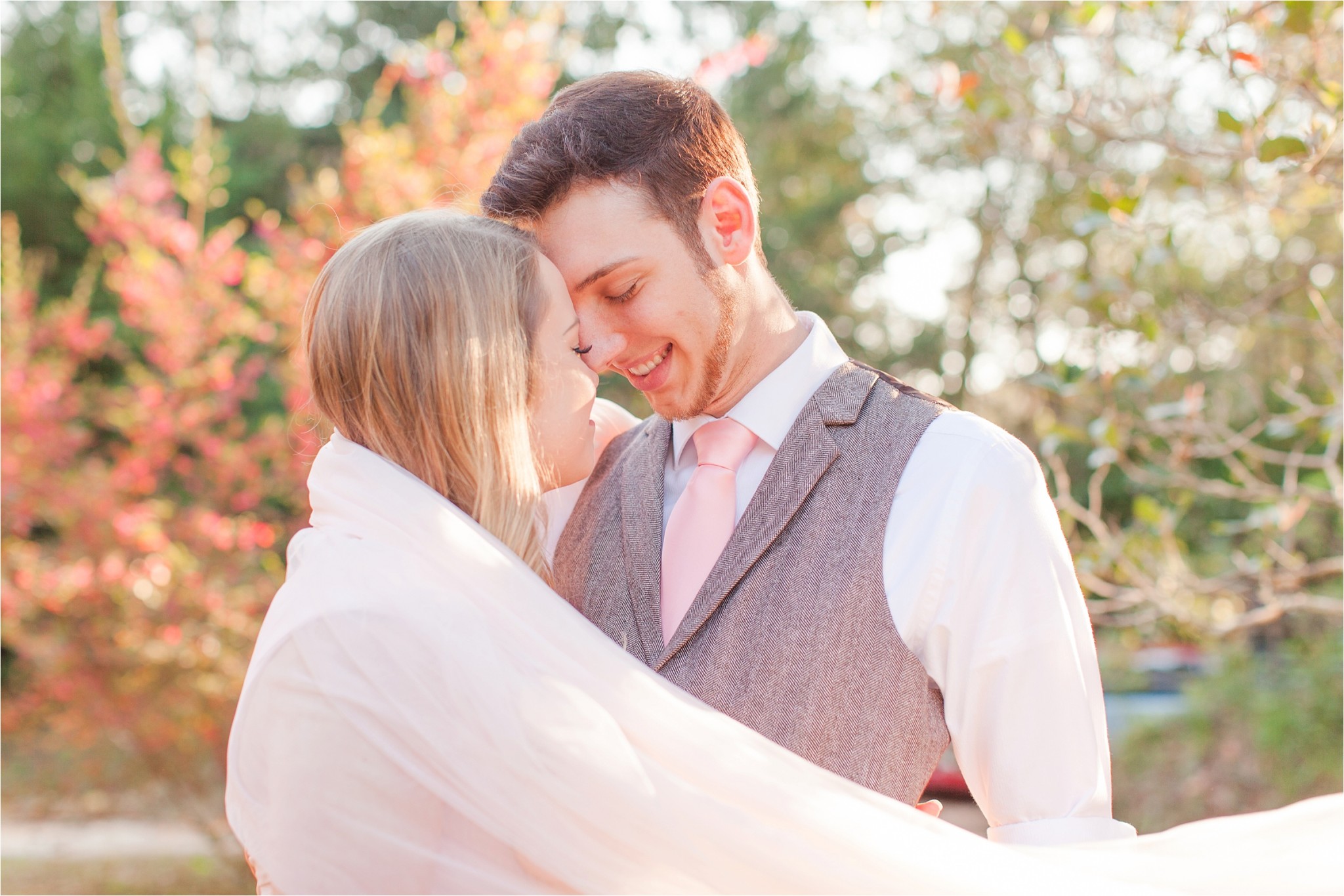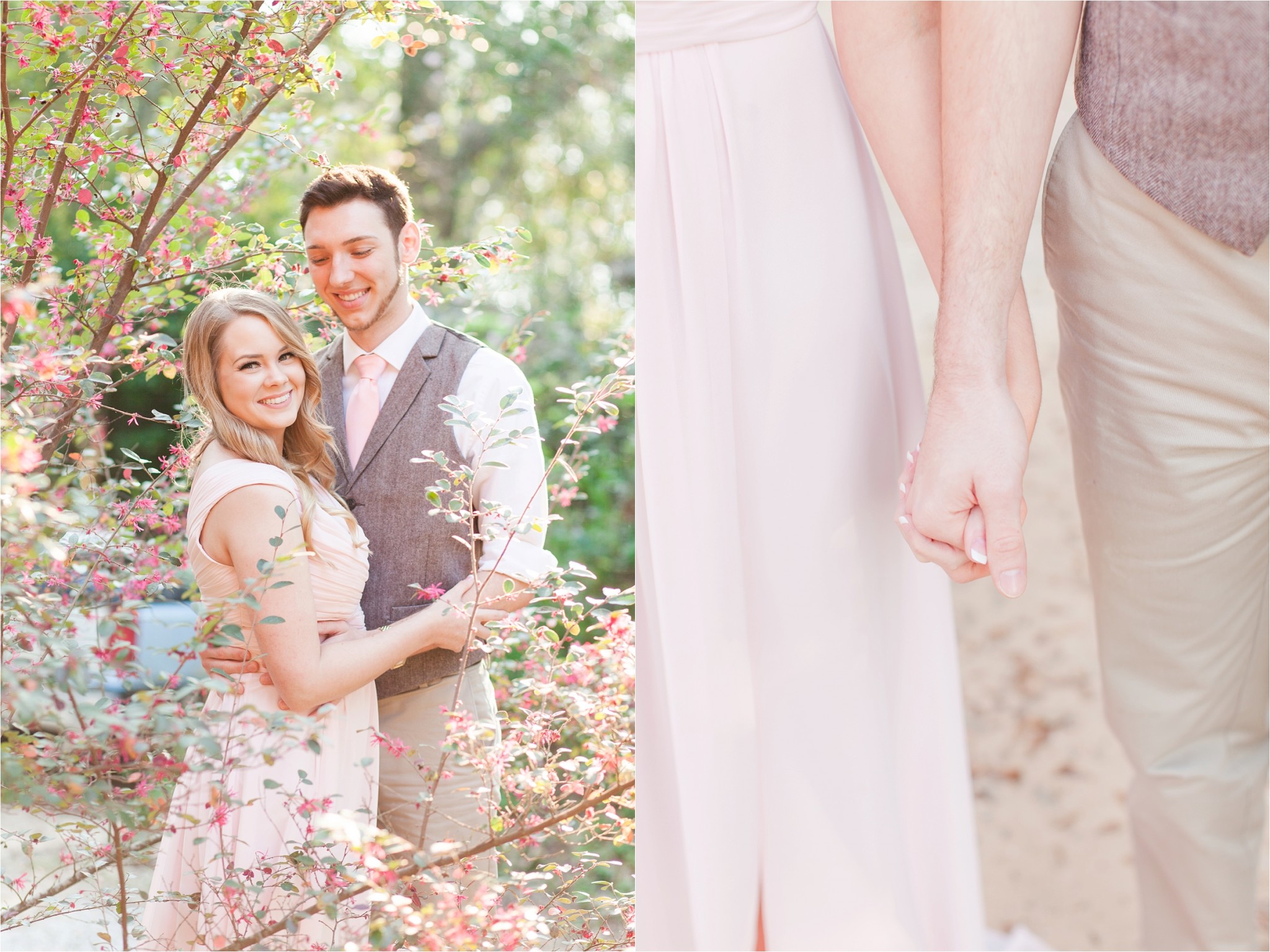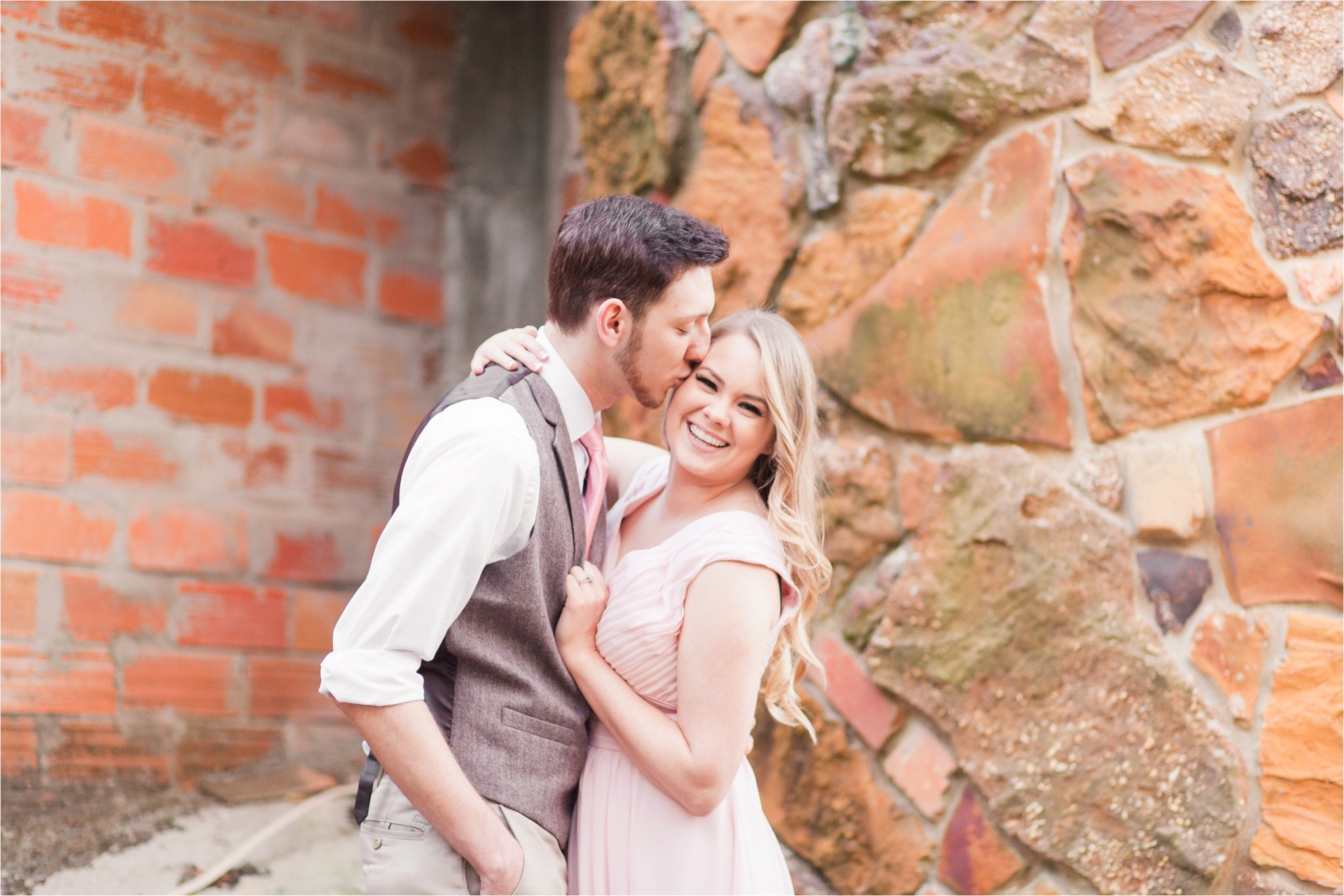 Kayla is so stunning!!!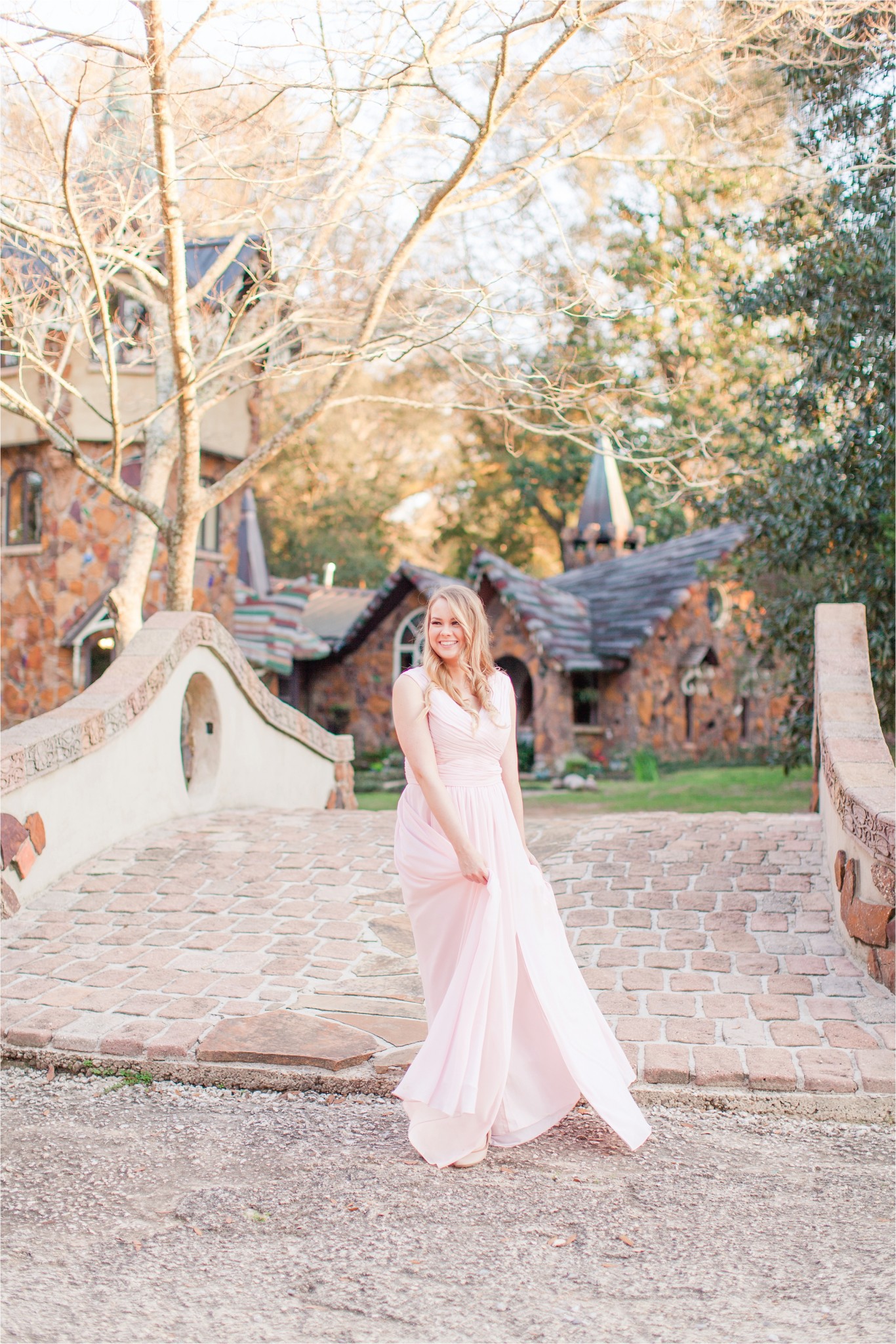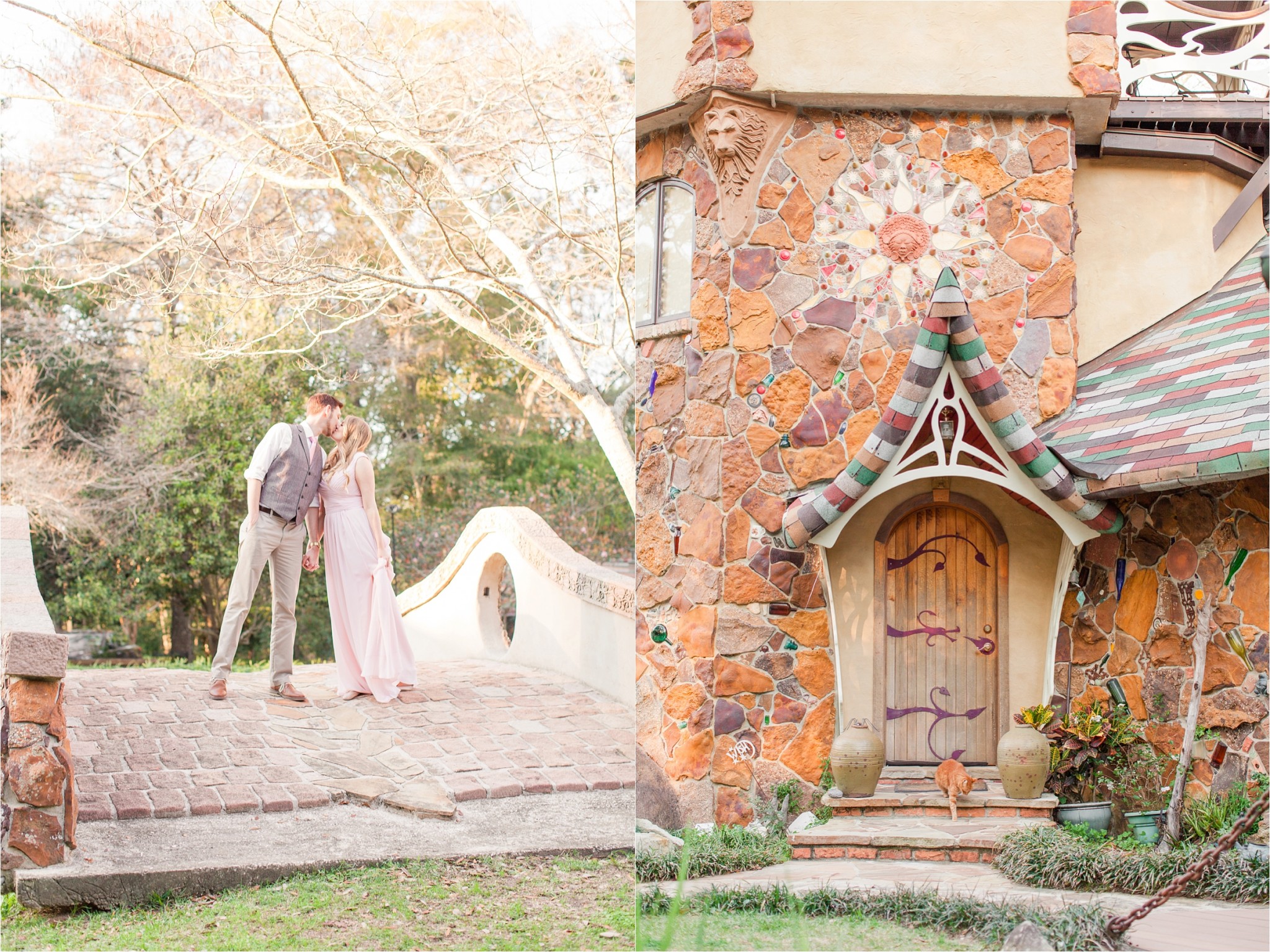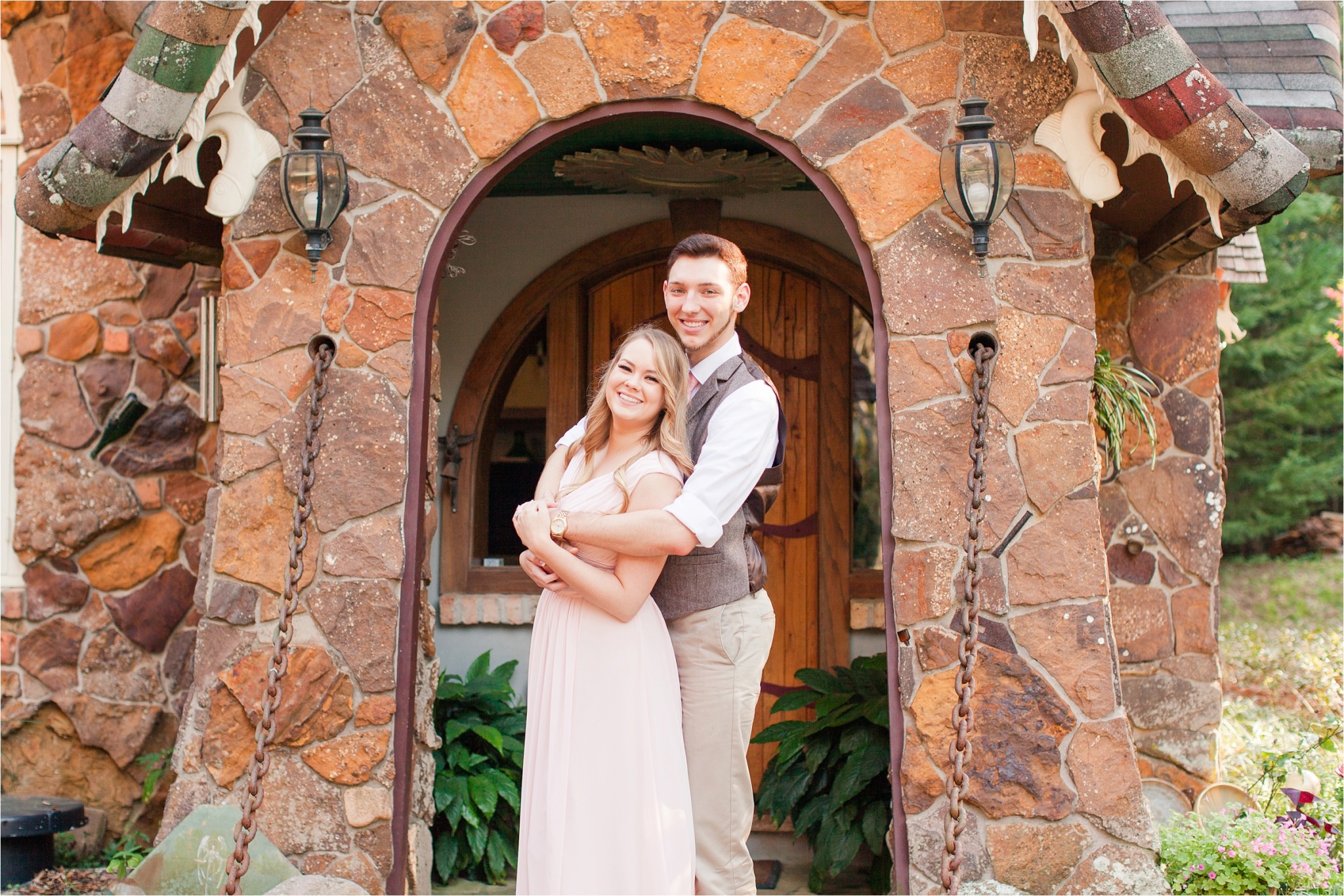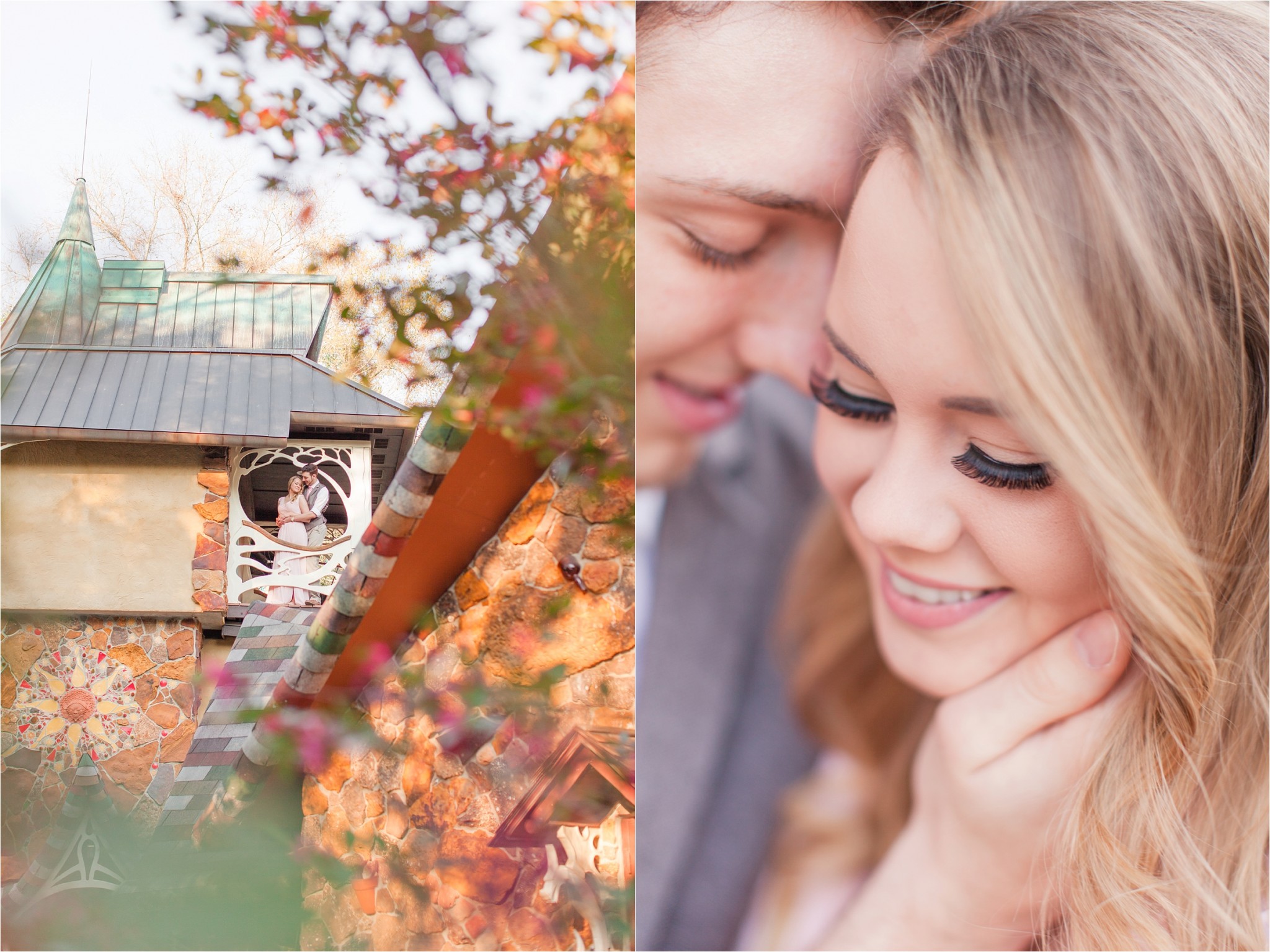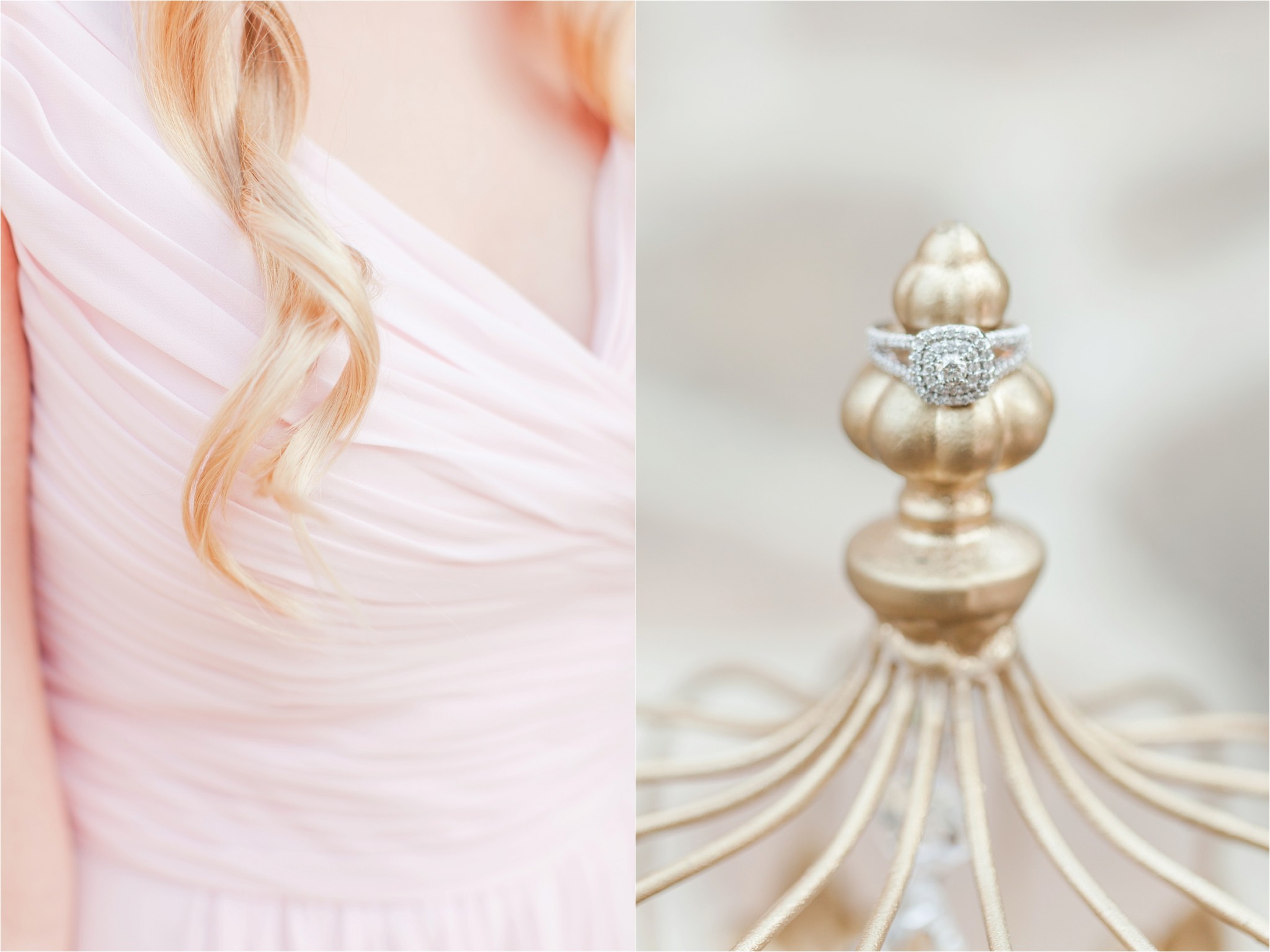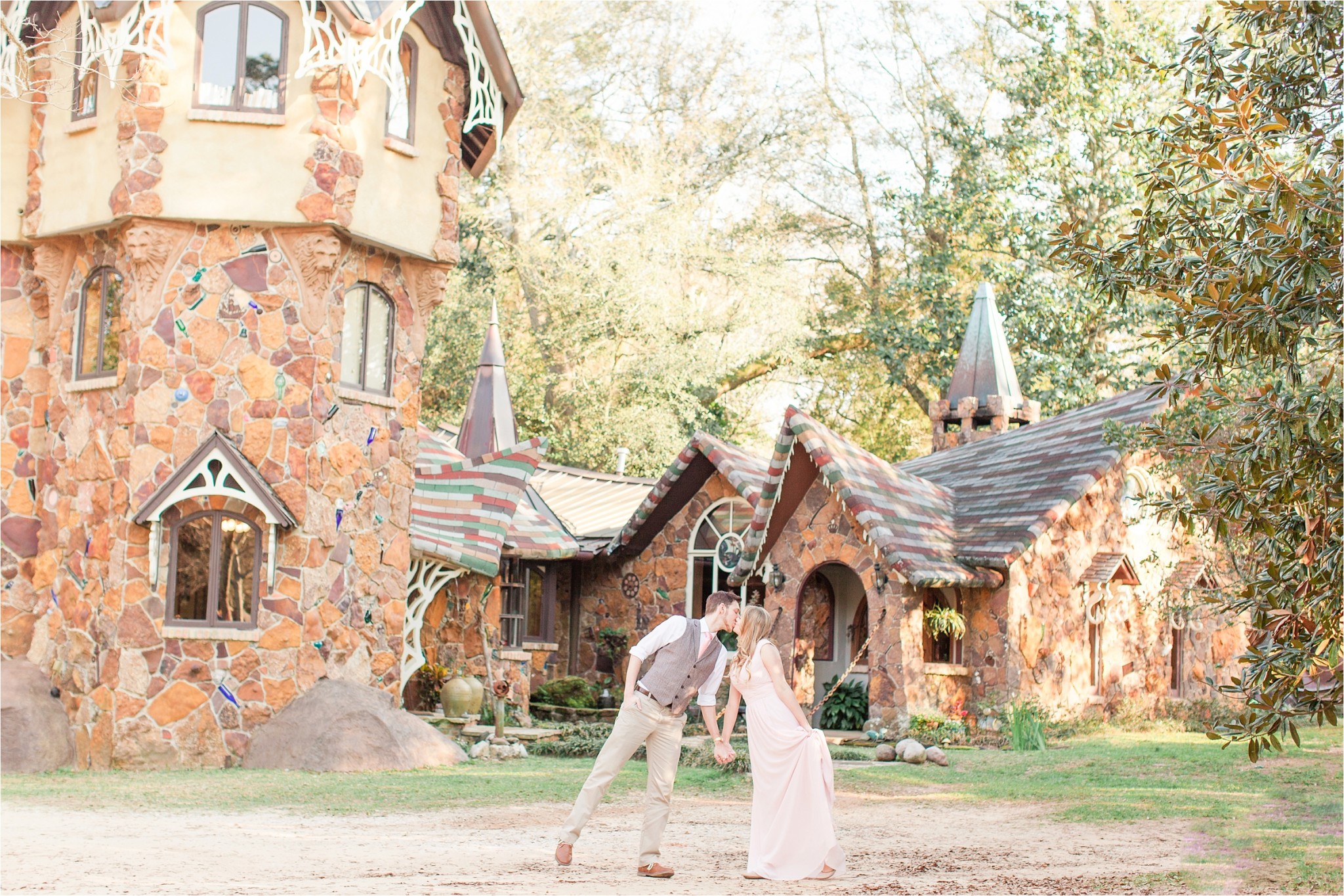 Ah!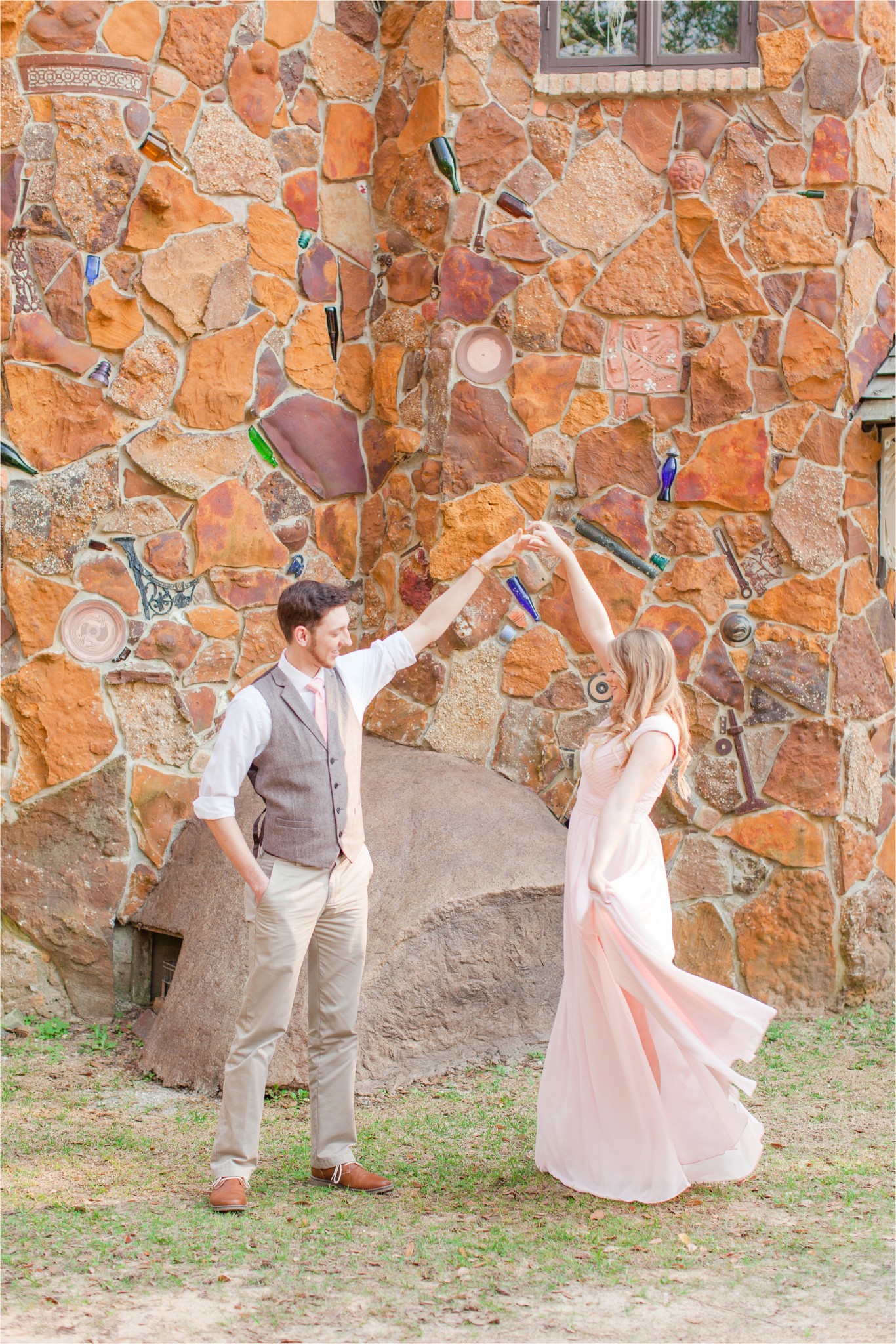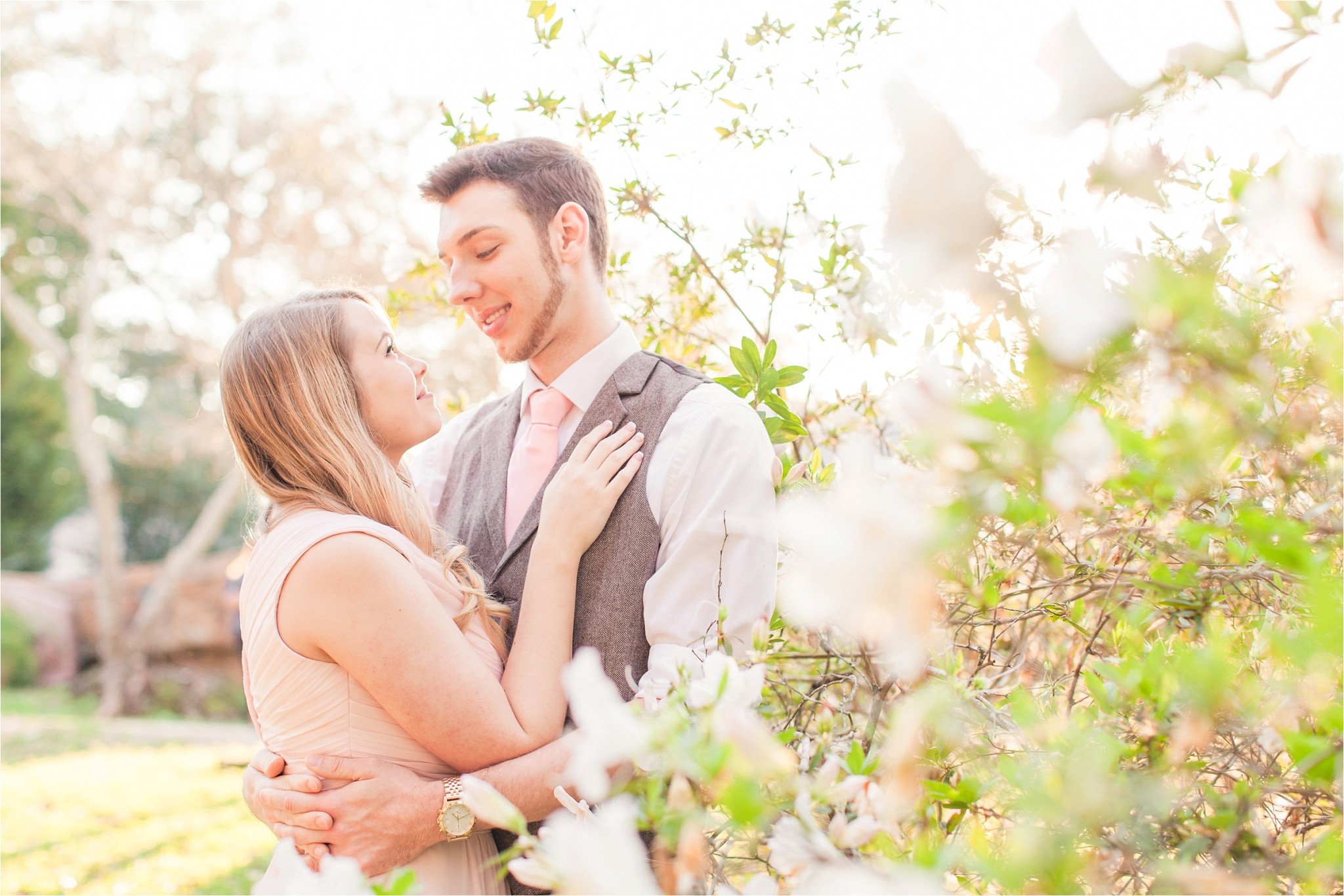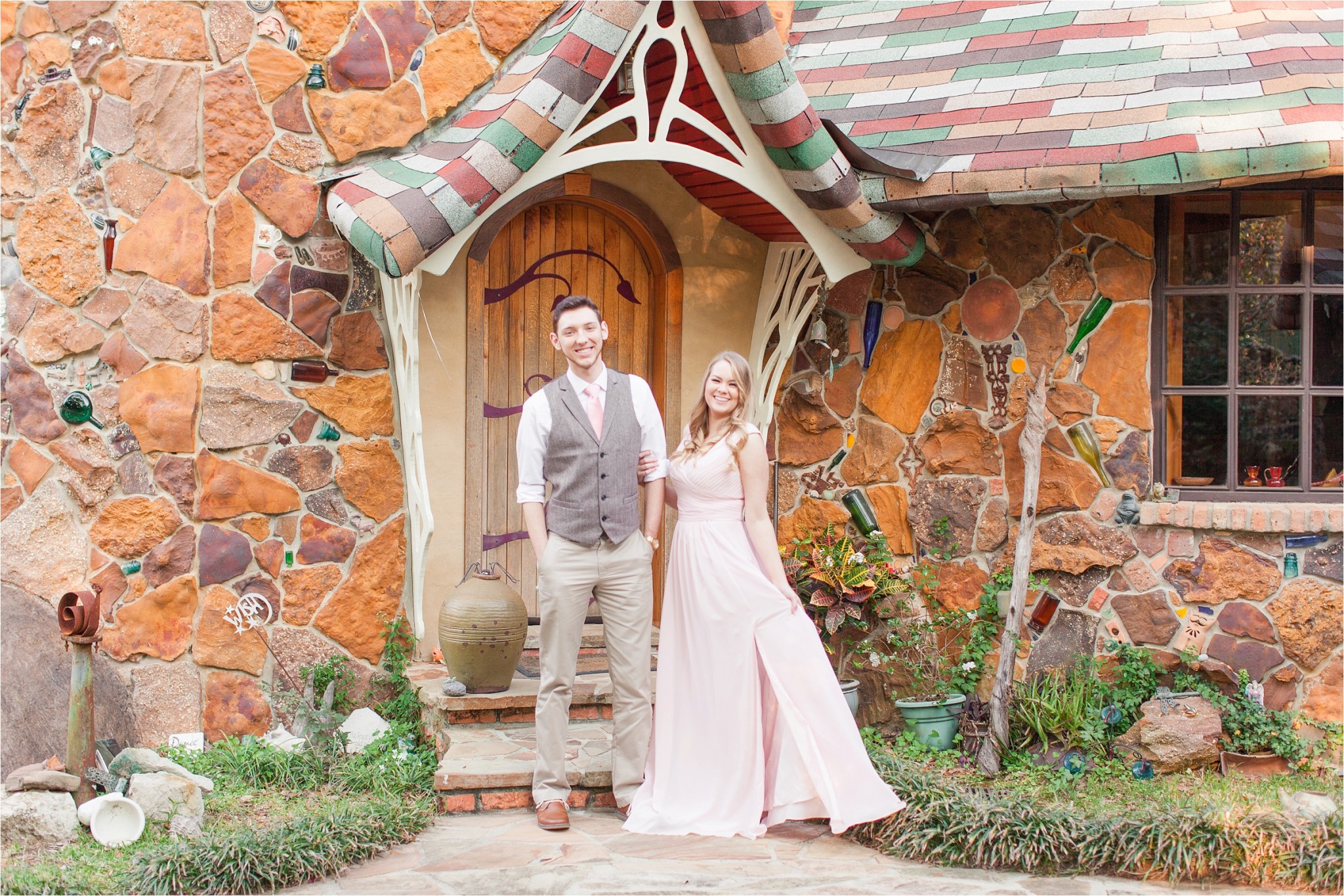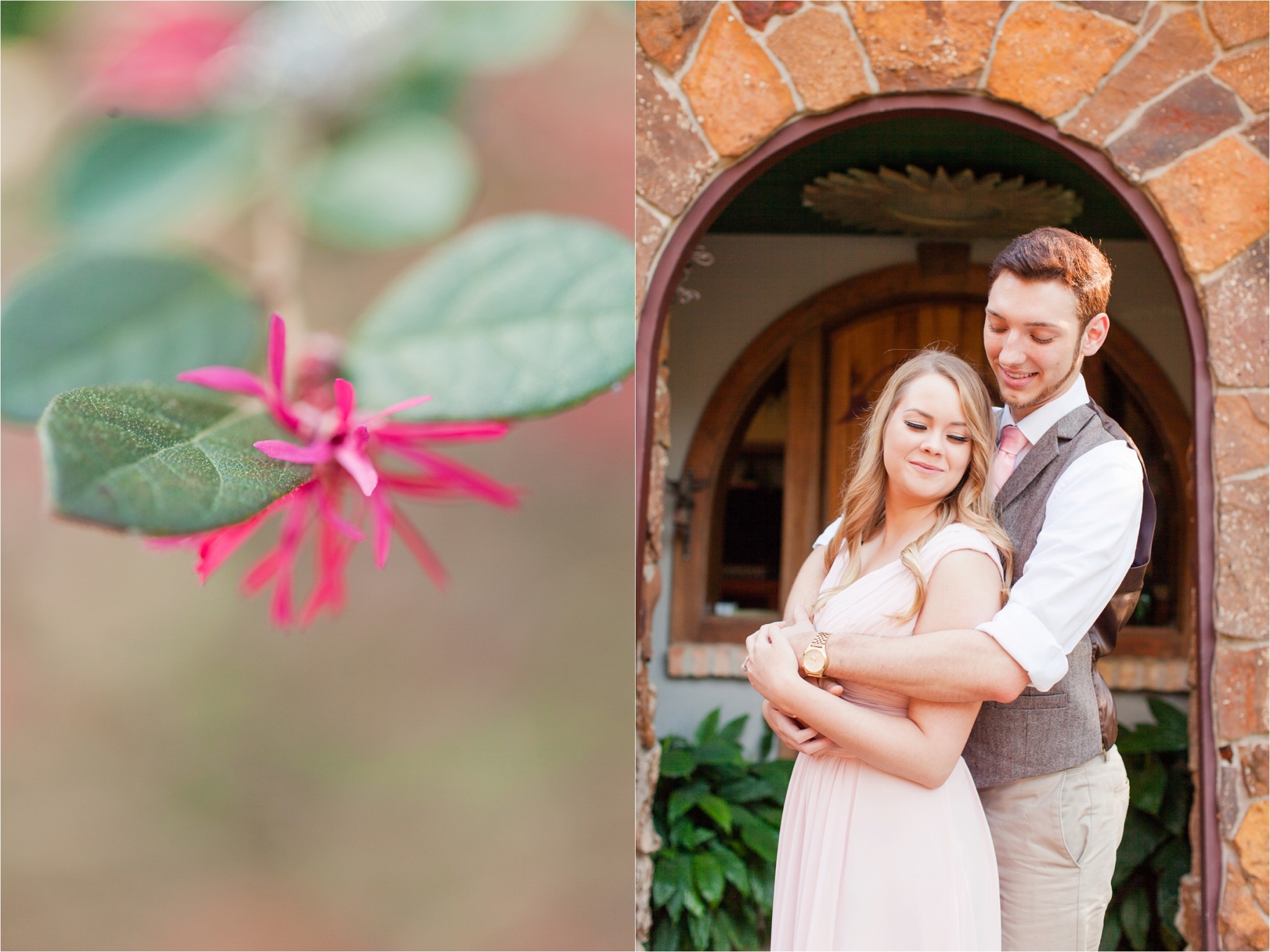 So much joy!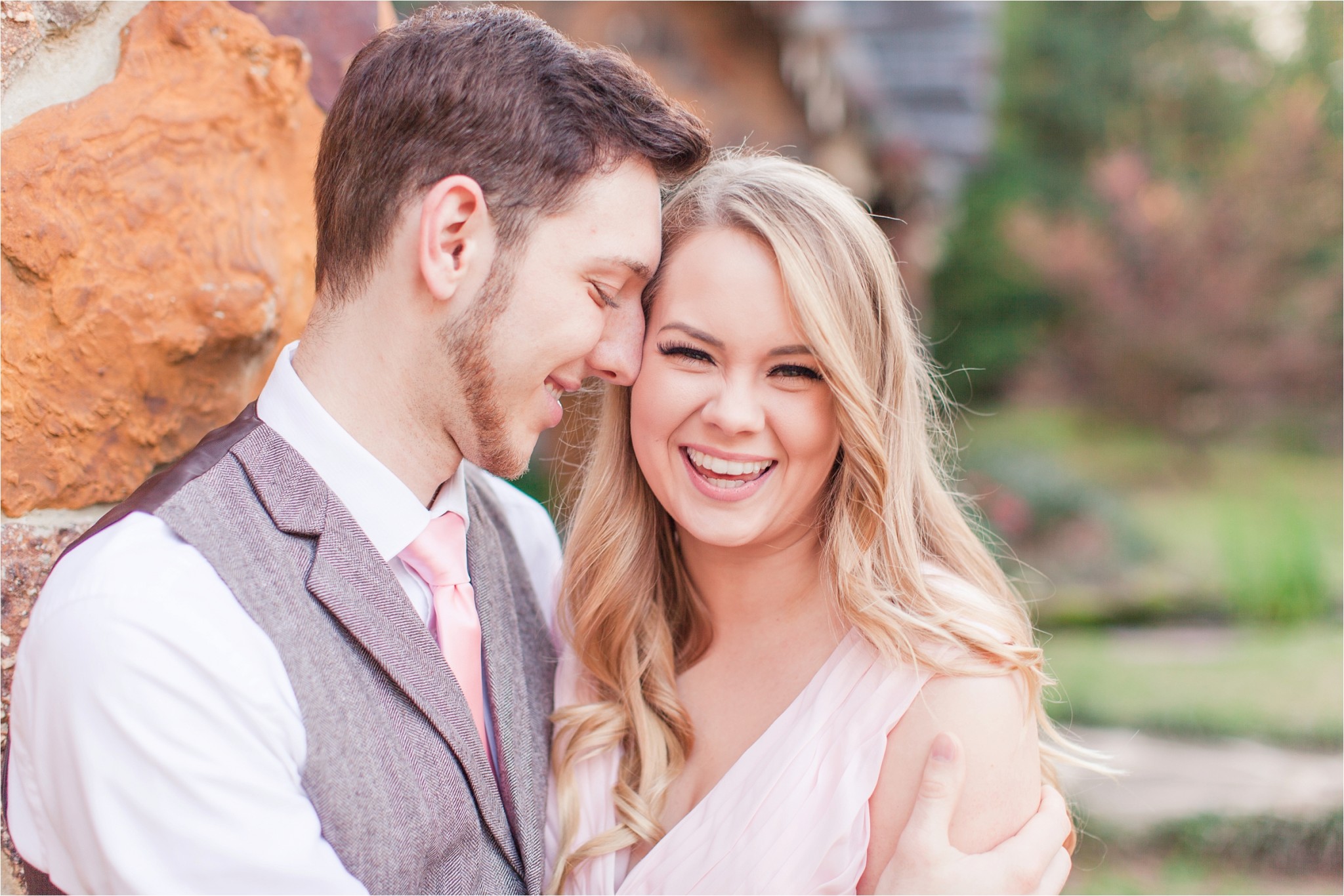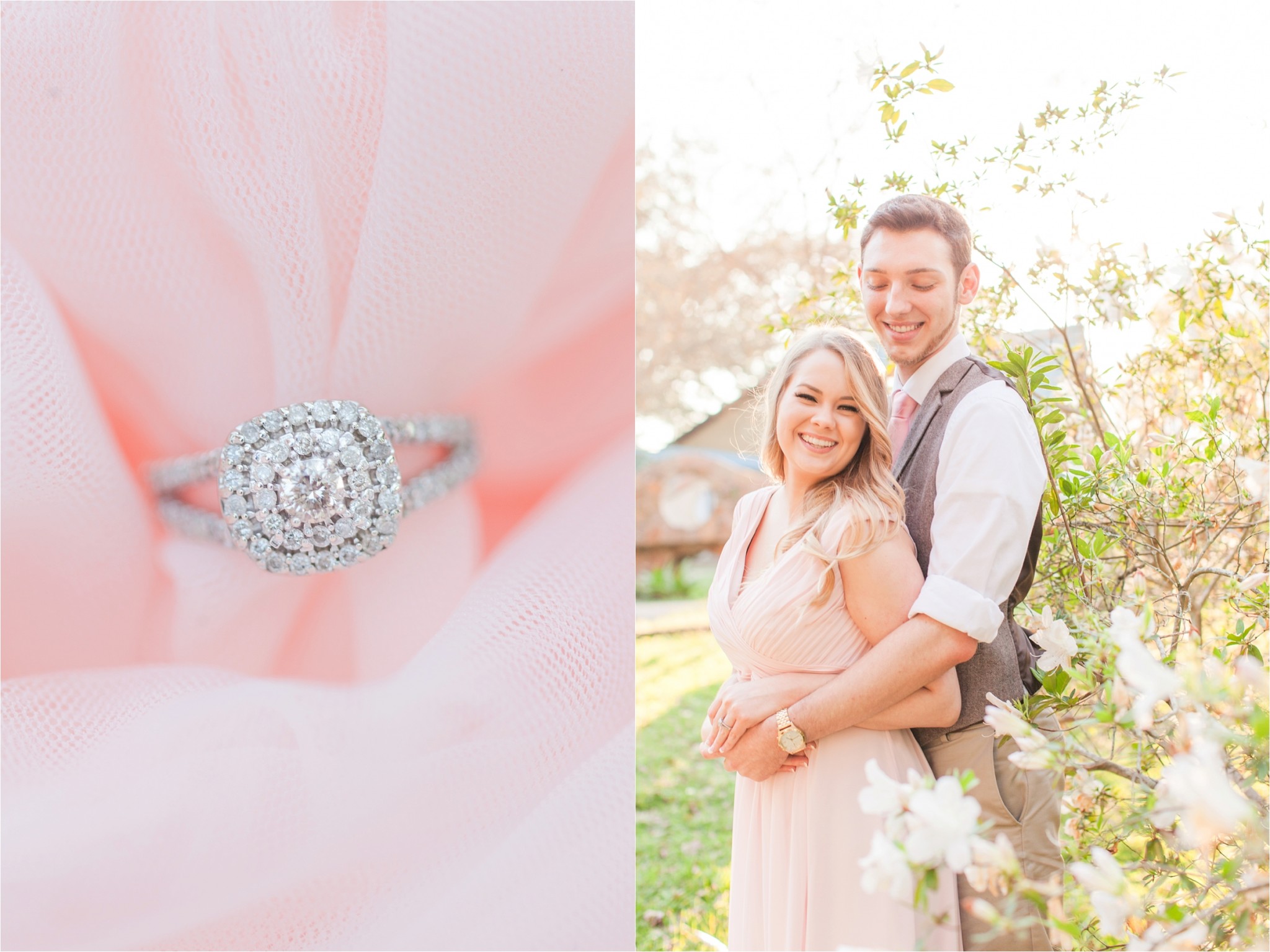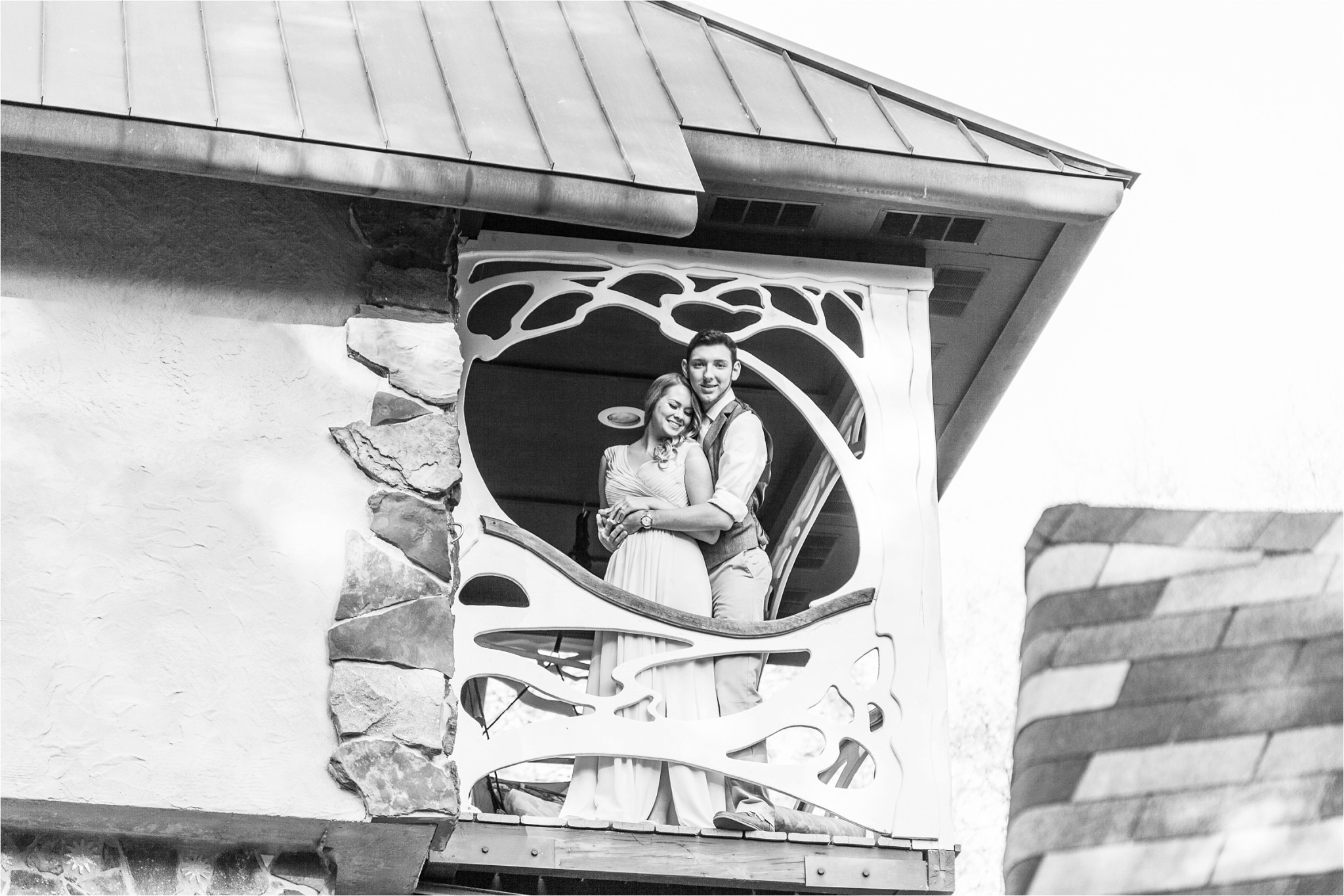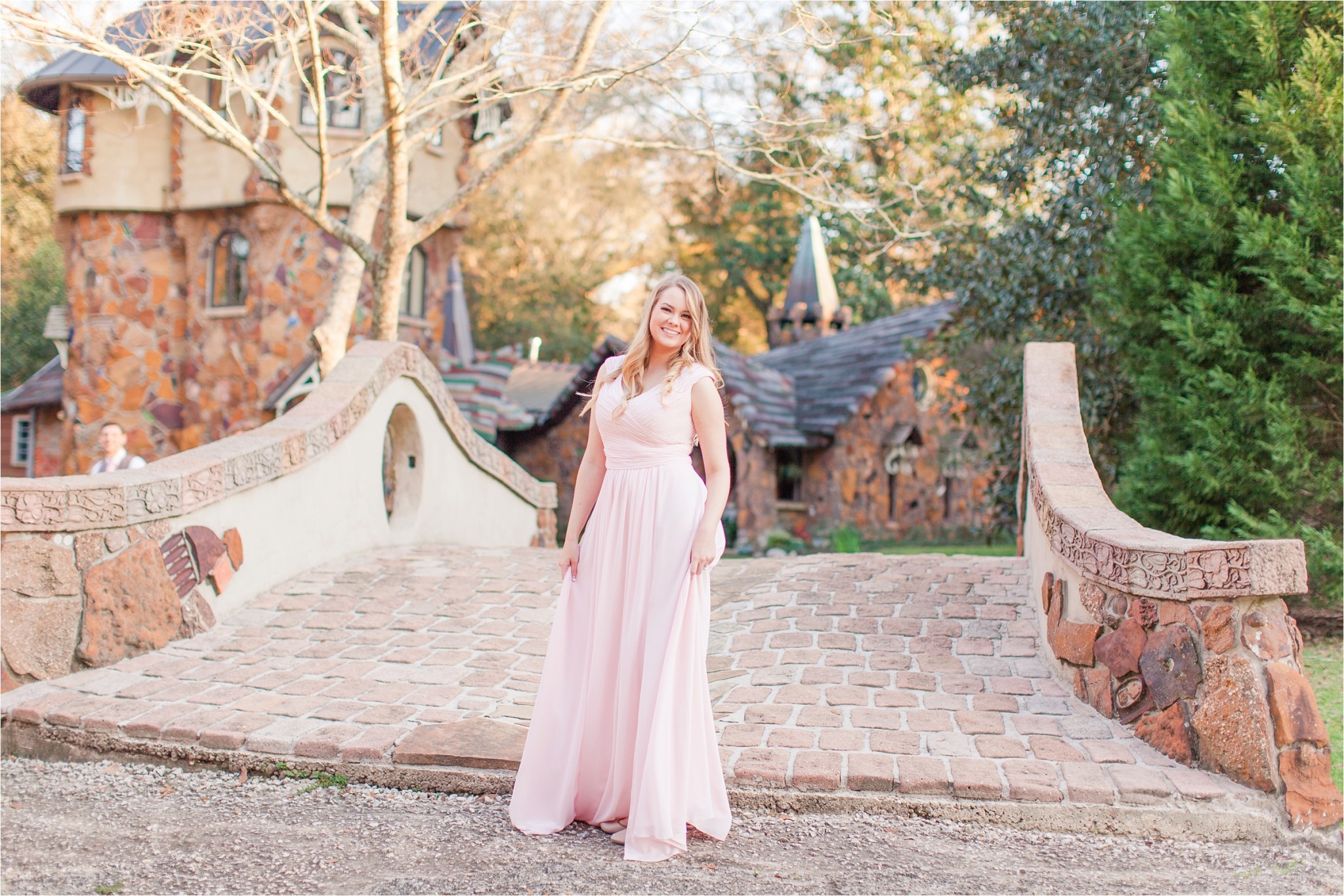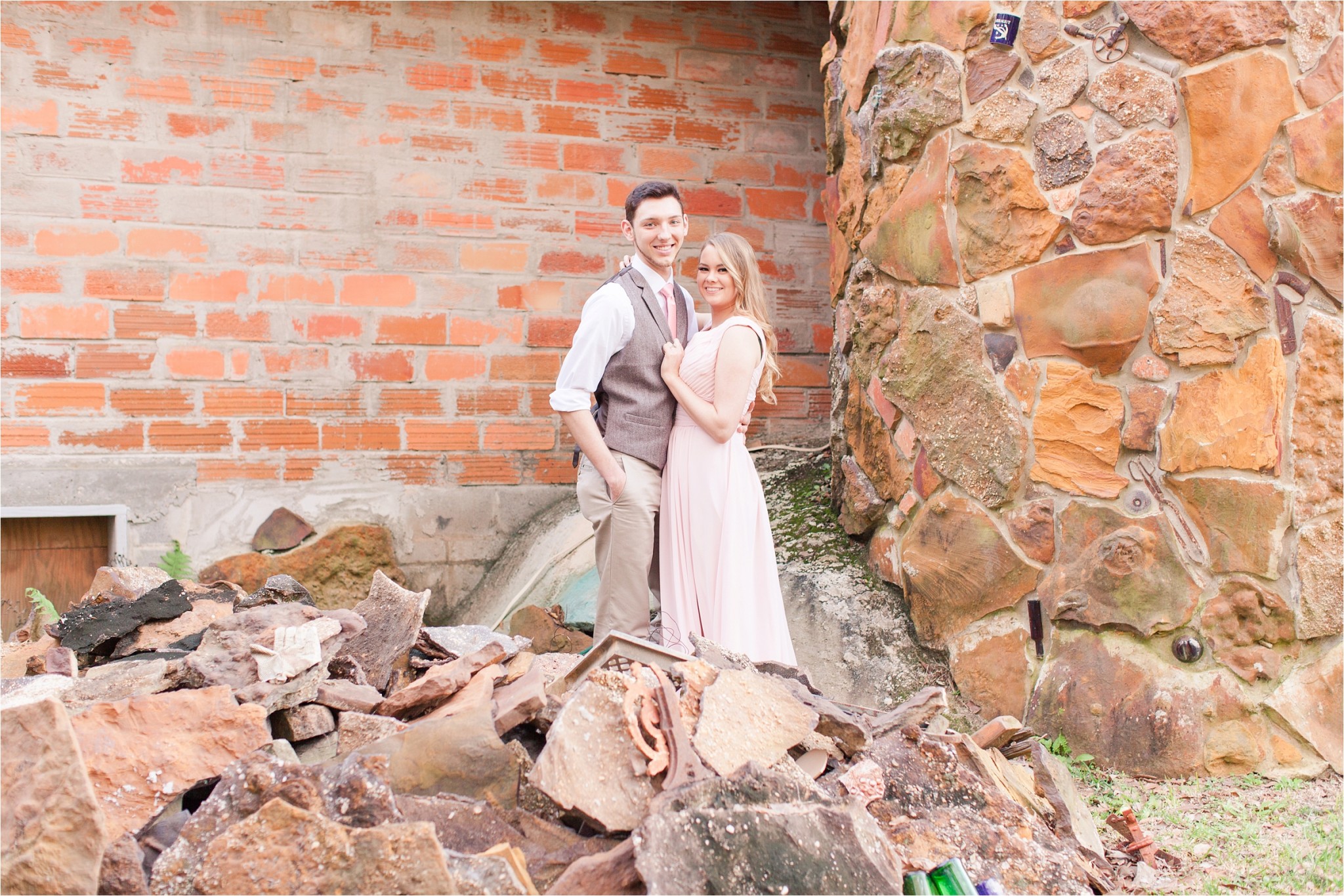 AND there was a tower!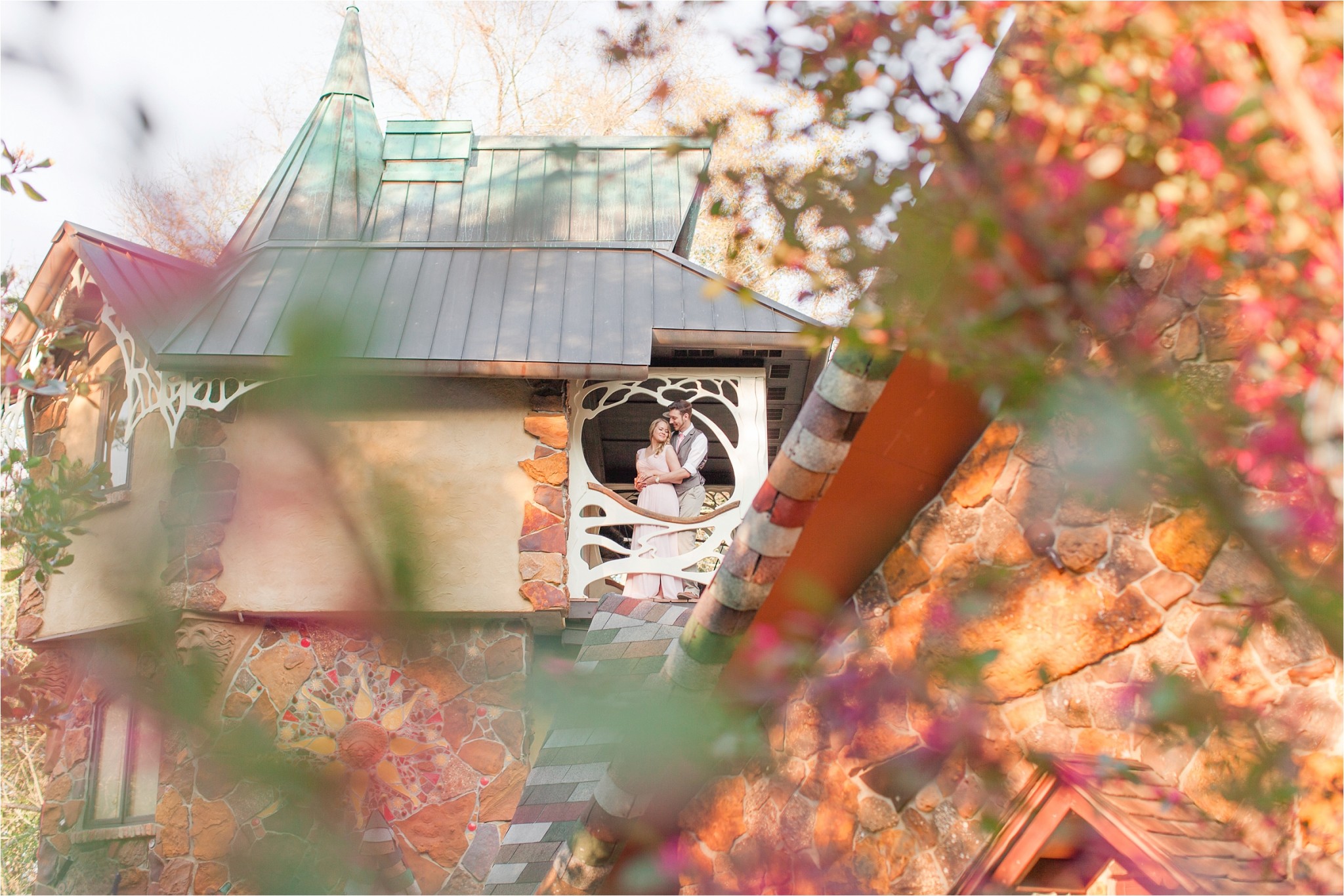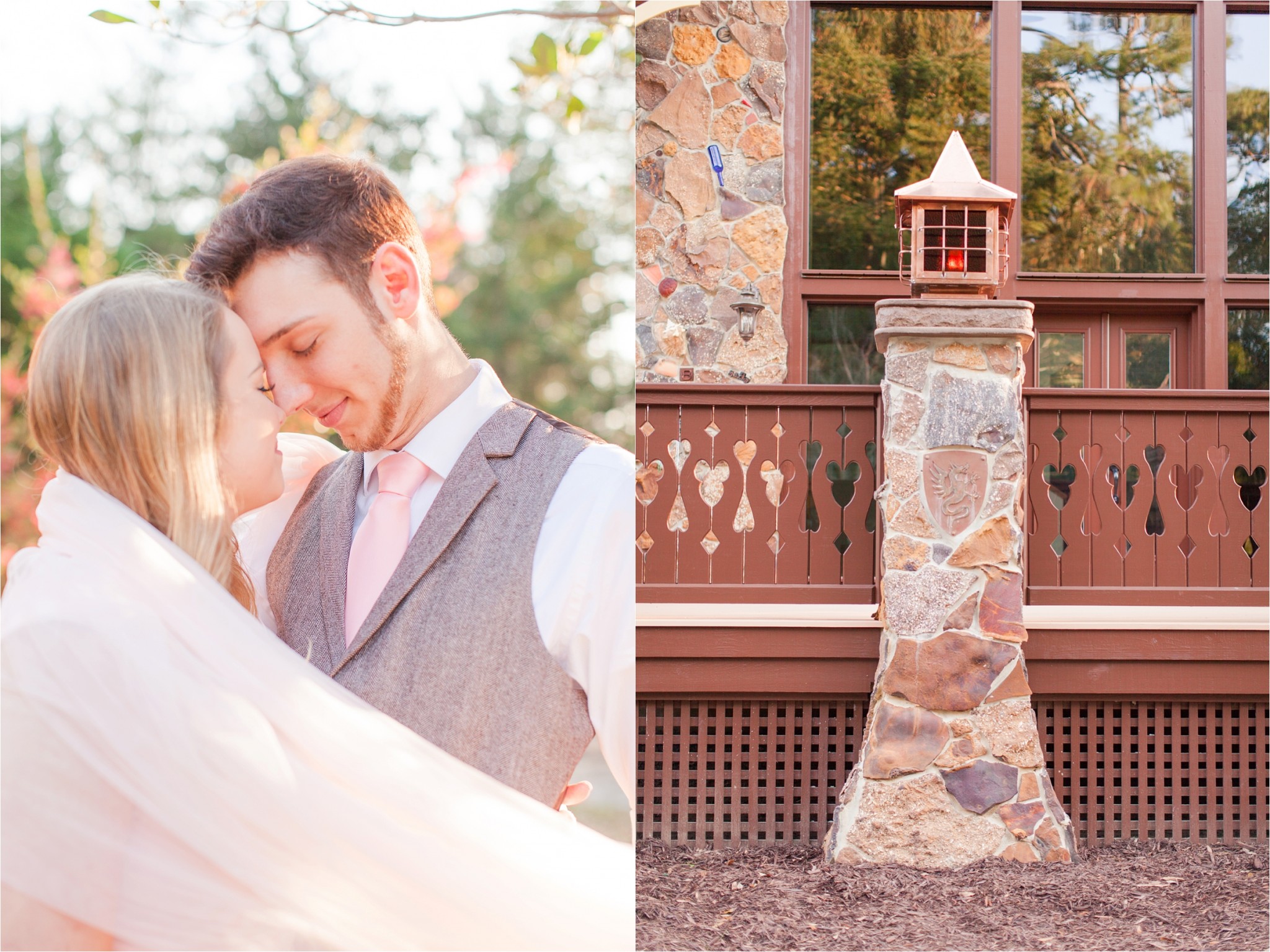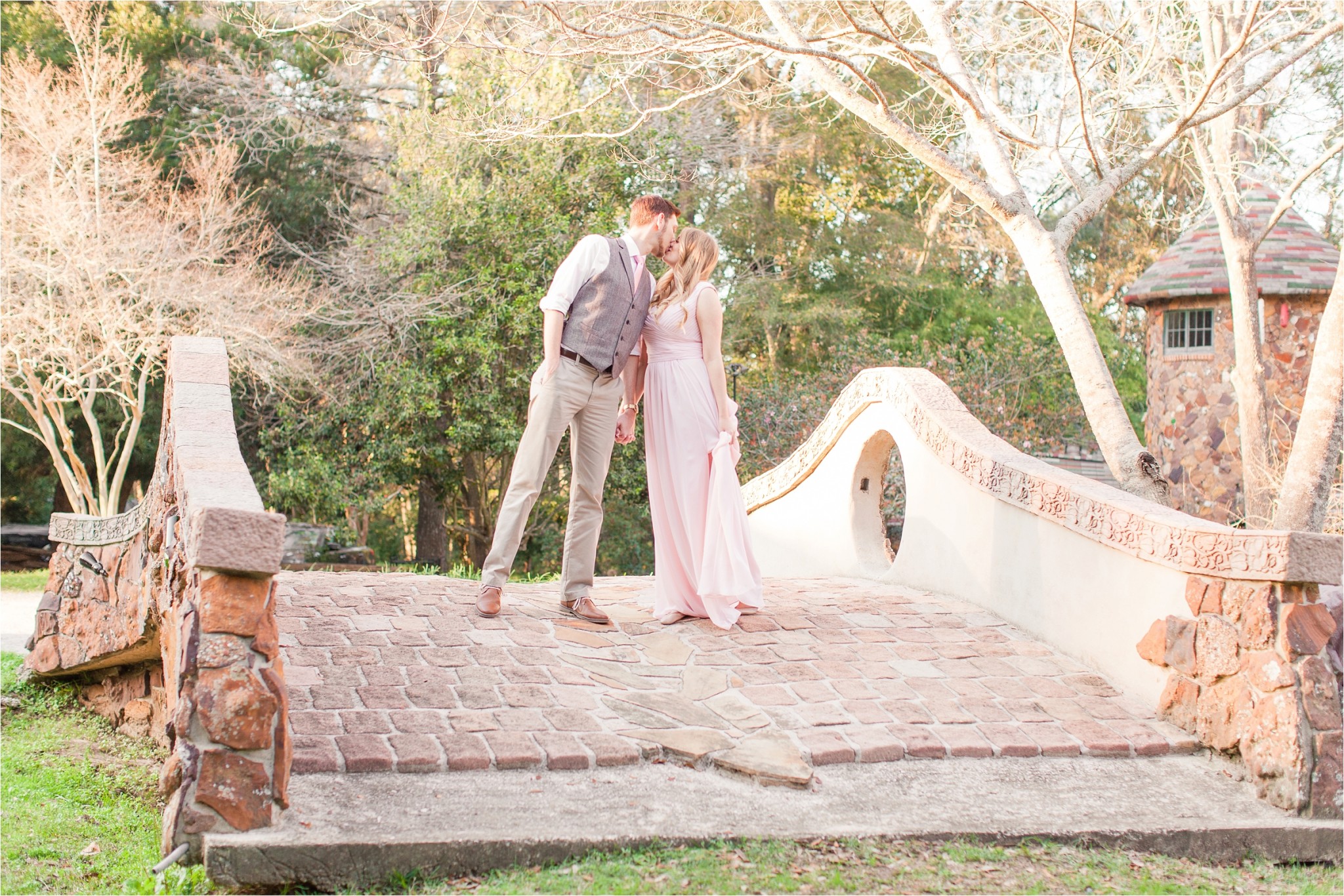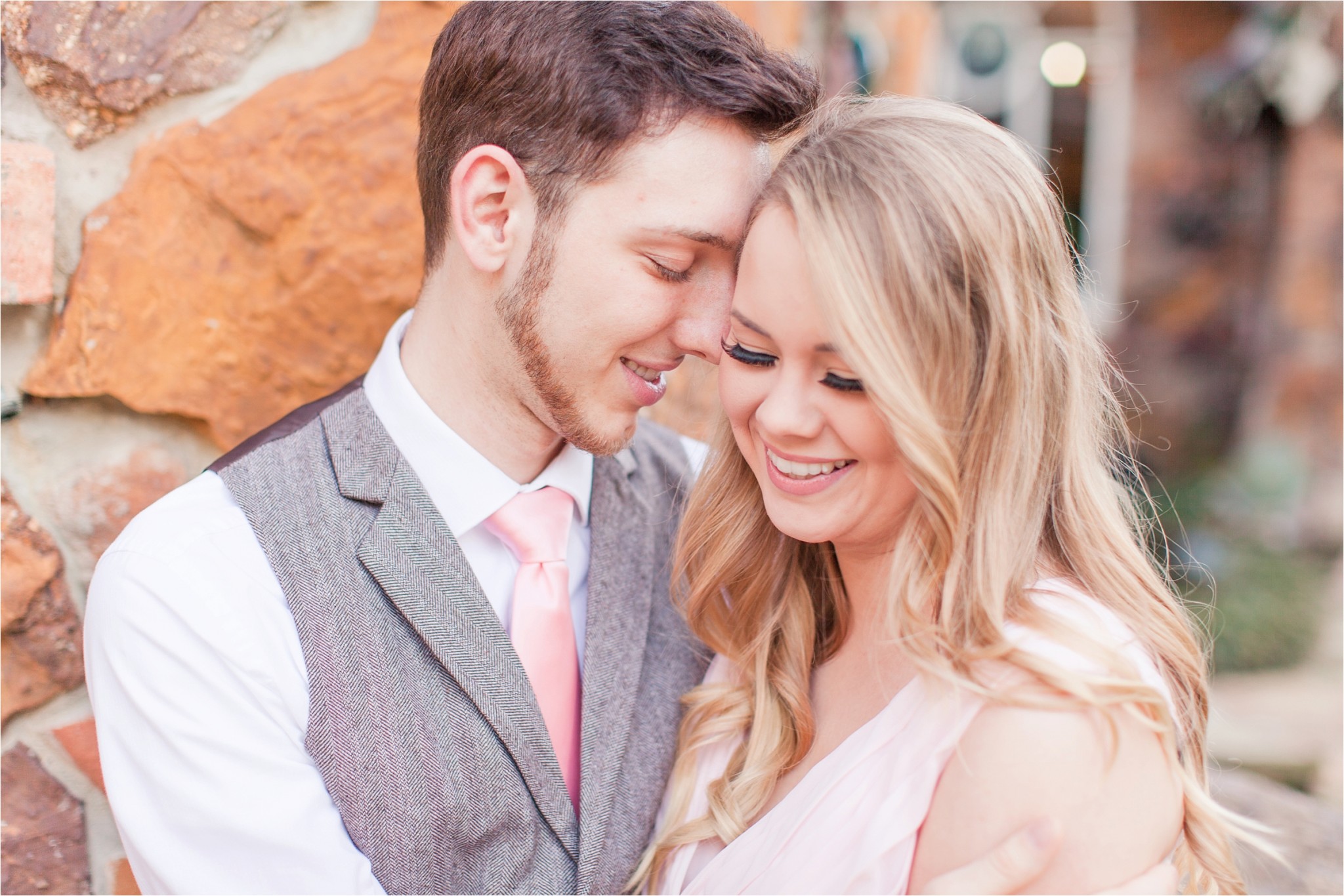 So stunning !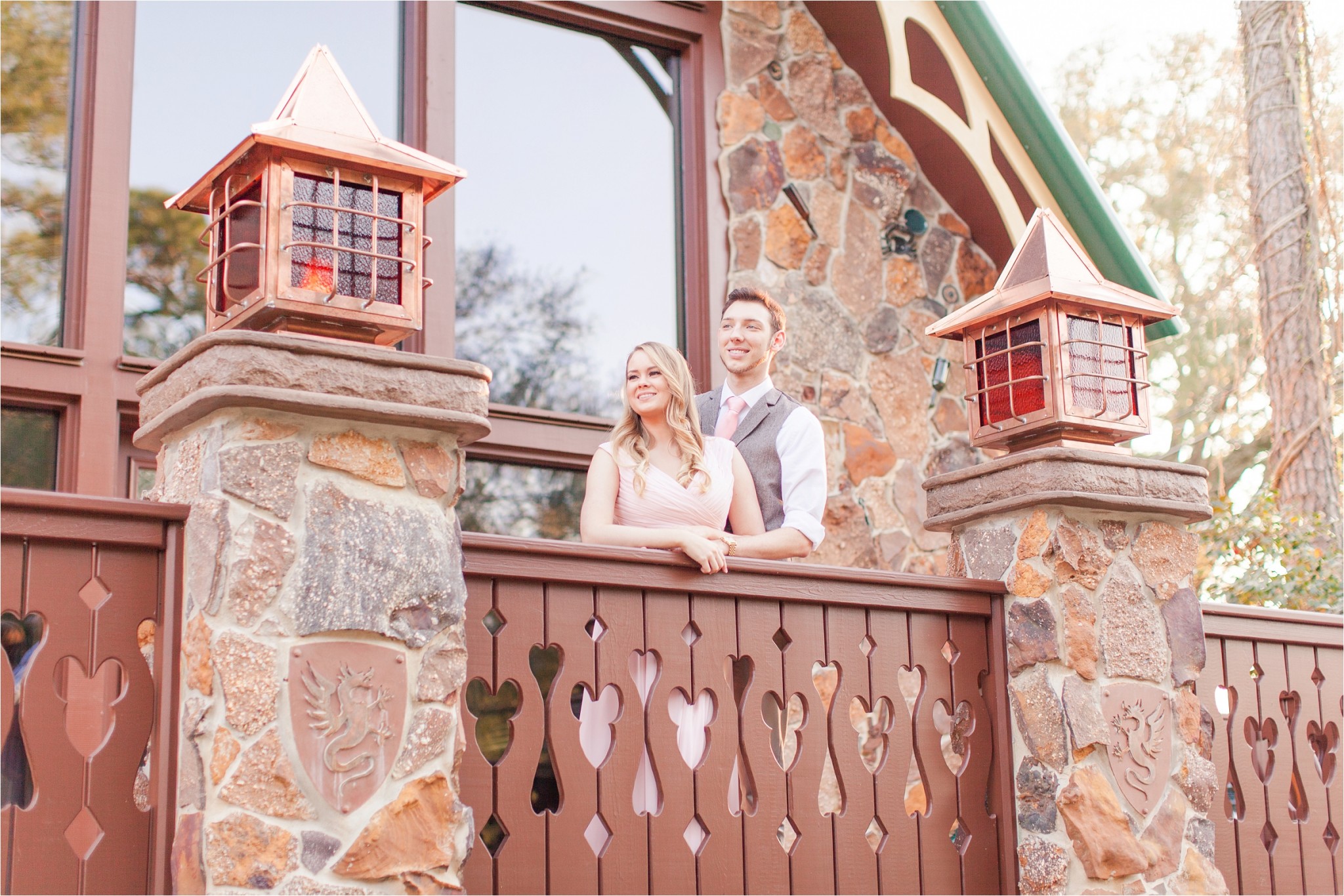 Kayla + Jerrad I can't wait for your DREAM wedding— it will be an actual fairytale!!!
xo
AnnaFilly