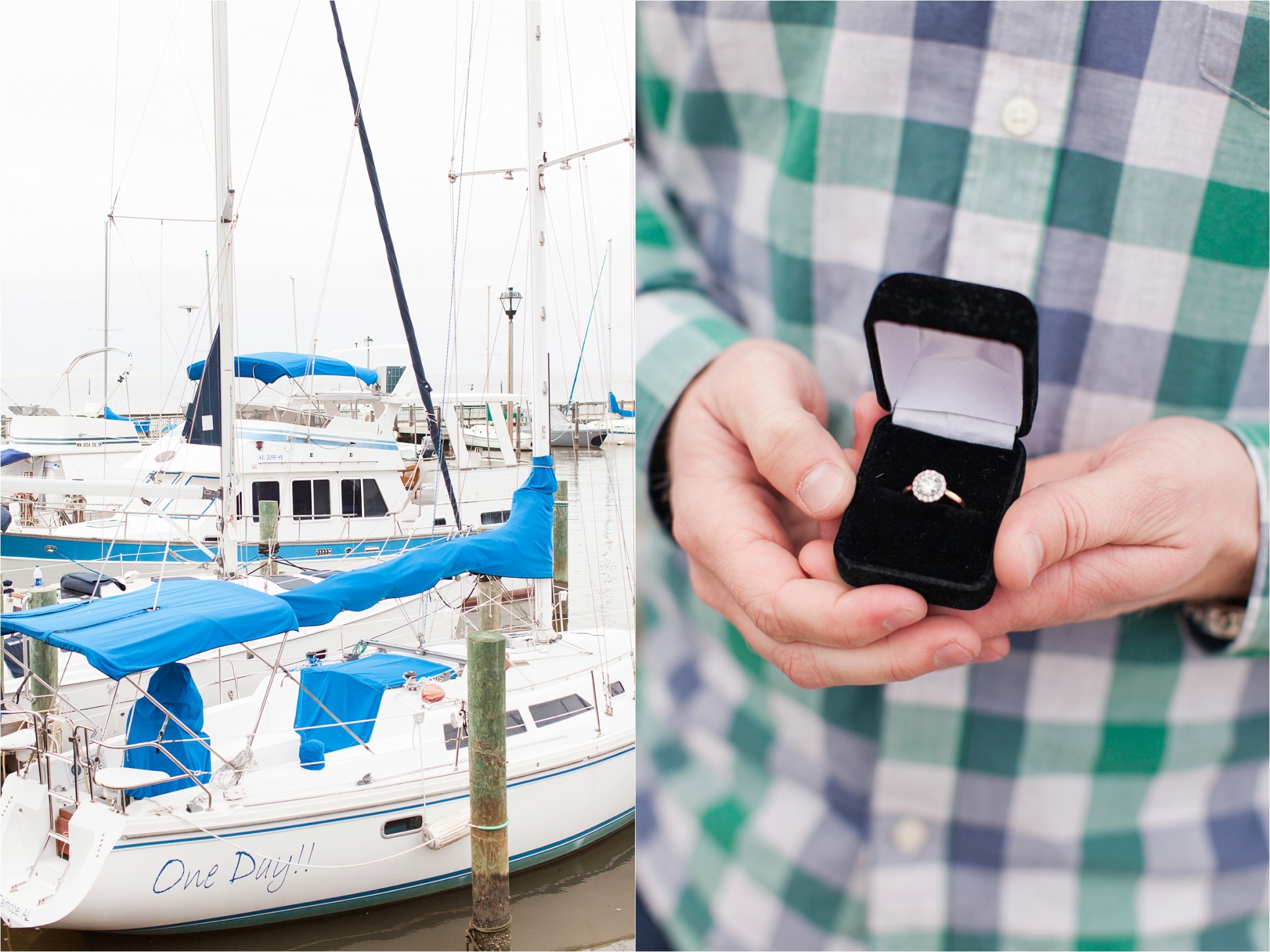 I have to say, this post brings tears to my eyes.  After being proposed to and getting engaged to David, proposals are THAT much sweeter to me!!  They are even MORE sweet when the two getting engaged are dear dear friends!!! Eric and Missy are definitely that.  Missy and I have done so much life together, and I love the vibrant and spunky woman that she is!  Overflowing with elegance and abounding in joy, Missy is a marvel.  Eric fell head over heels in love with her, and now, they're getting MARRIED!!!!!!!!!
It all started with a girl's day at the Battle House Spa… Or at least, that's what Missy thought!  Little did she know, it actually started months before, when her boyfriend Eric called her closest friends and told us that he wanted to propose.  We all squealed with excitement and the plan started to take shape.  We picked a weekend, and flights were booked.  Eric would fly from Philadelphia to Mobile, where Missy lived, and that's where he would propose.  Eric also flew in Missy's best friend back home, Katie.  Things were set into motion and before we knew it the day had come!
Missy was taken out to the Battle House Spa in downtown Mobile by two of her dearest friends, Beth and Caroline, for a girl's weekend. Meanwhile, Eric, Katie and I (David too!) traveled the Fairhope Pier and took our places.  Eric picked a small dock and waited at the end of it while David & Katie hid behind a trashcan.  Missy and the girls had plans to meet me at the pier after their day of being pampered.  We agreed that the Fairhope Pier would be the best spot to meet because I had photographed an elopement in Pensacola that morning (total lie!!!) and Missy wanted to take her friends to Warehouse Bakery and Donuts.  Since I had my camera on me, I offered to take a few shots of Missy and her friends on the pier.  We photographed a few shots, and that's when Missy saw him.  Standing not to far away, was Eric.  They made eye contact and Missy ran towards him, completely taken aback and bursting with joy!!!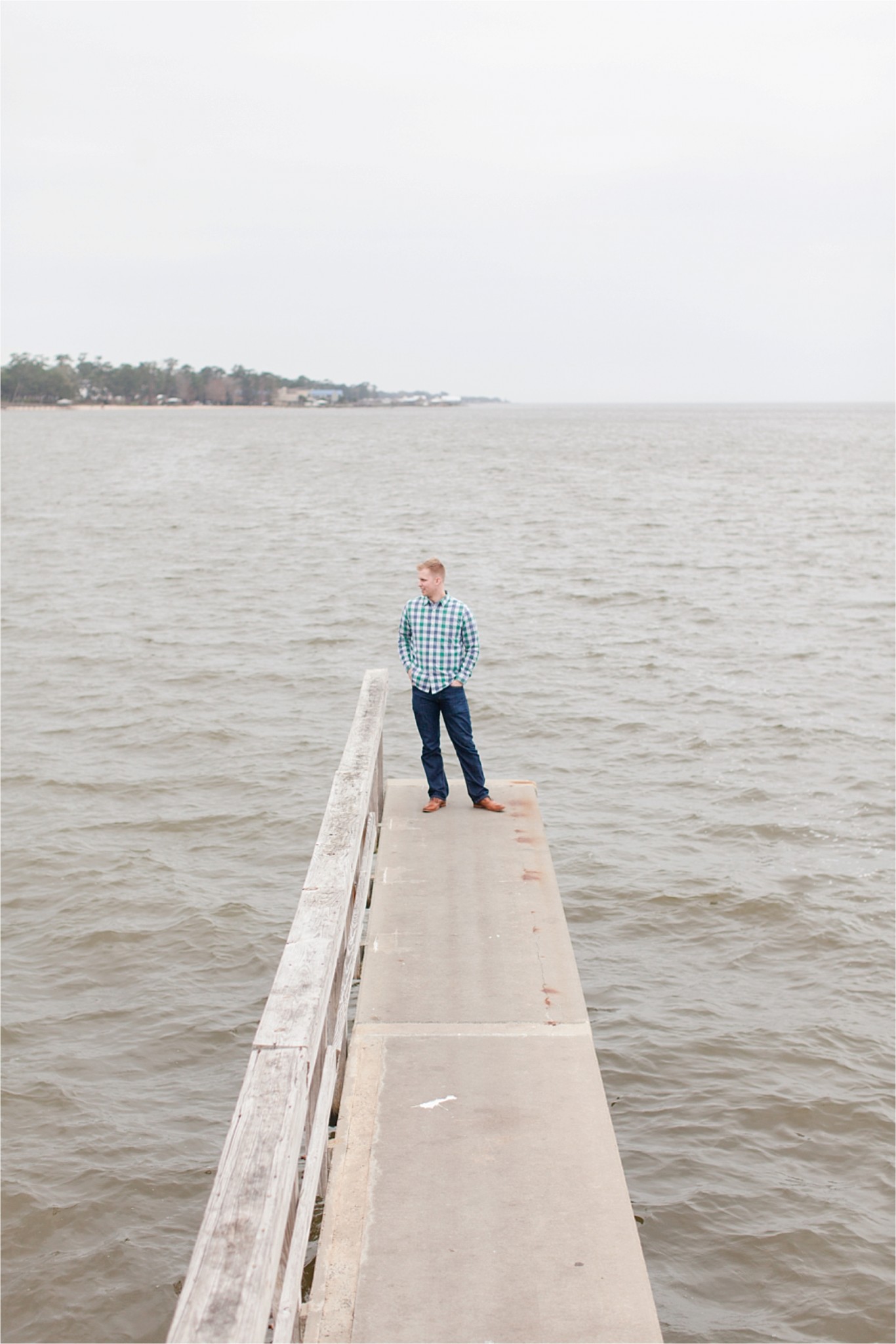 Eric and Katie!!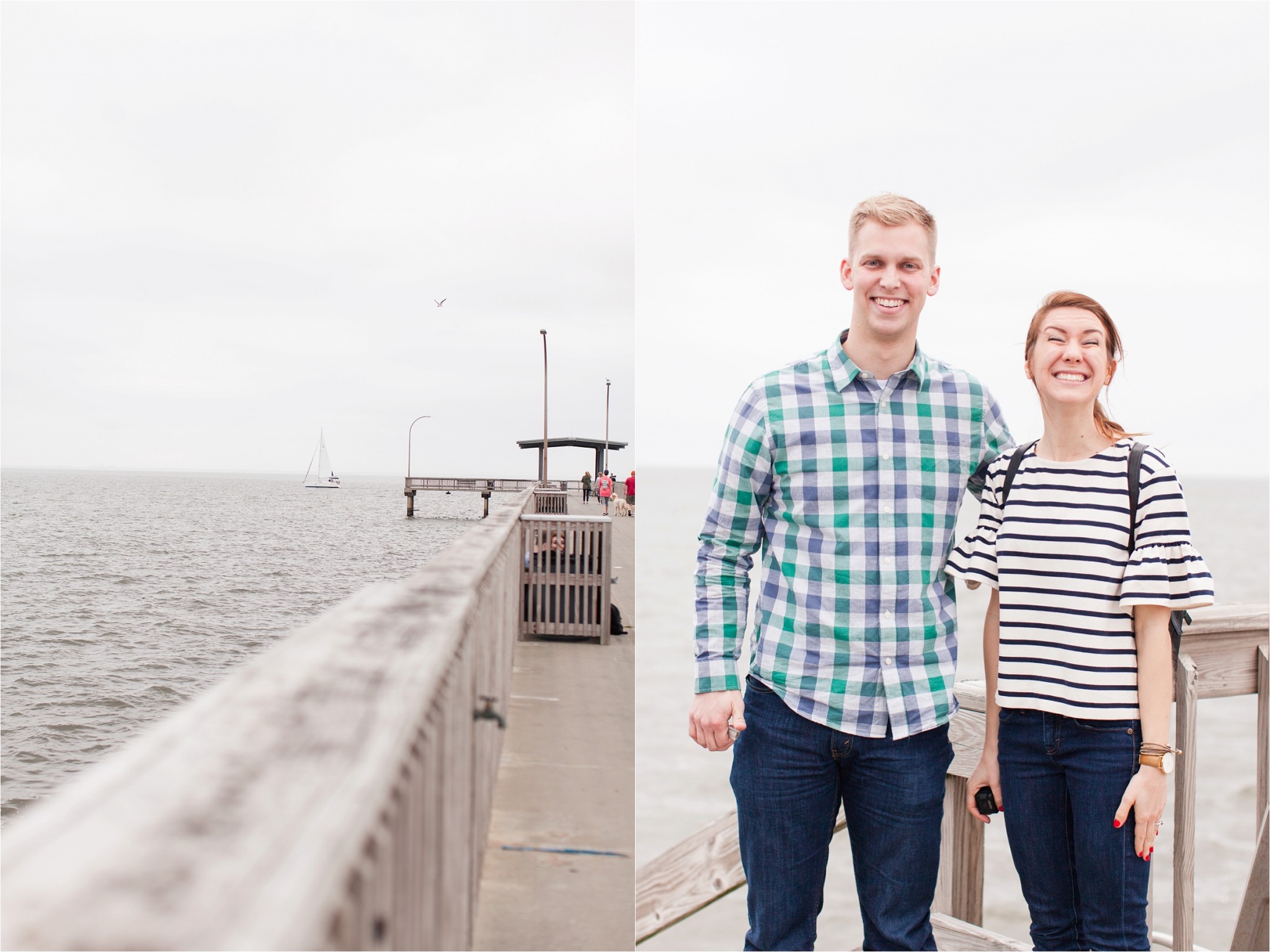 Here, I met Missy, and photographed her for a few minutes… and then…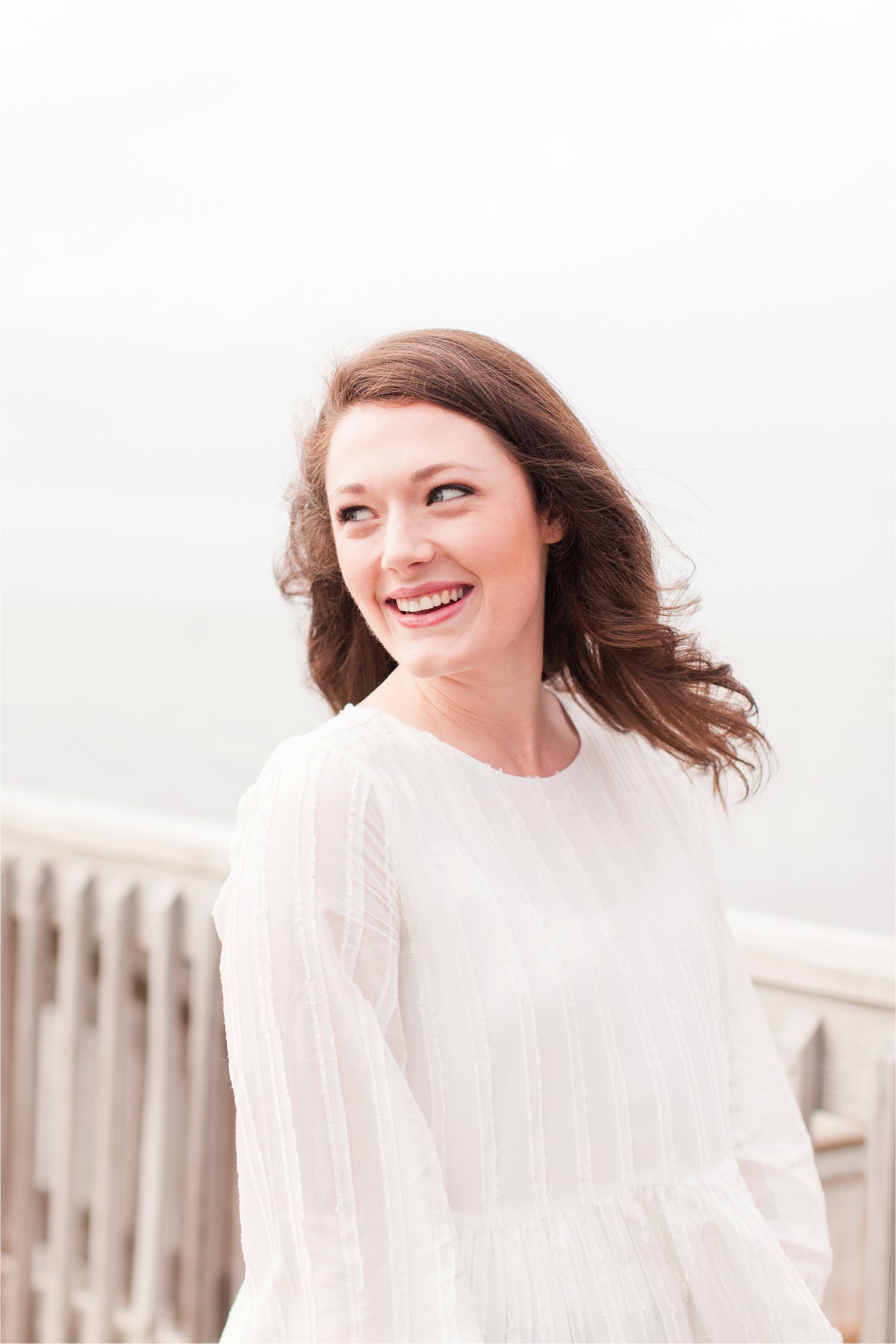 Then, she looked over, and spotted Eric….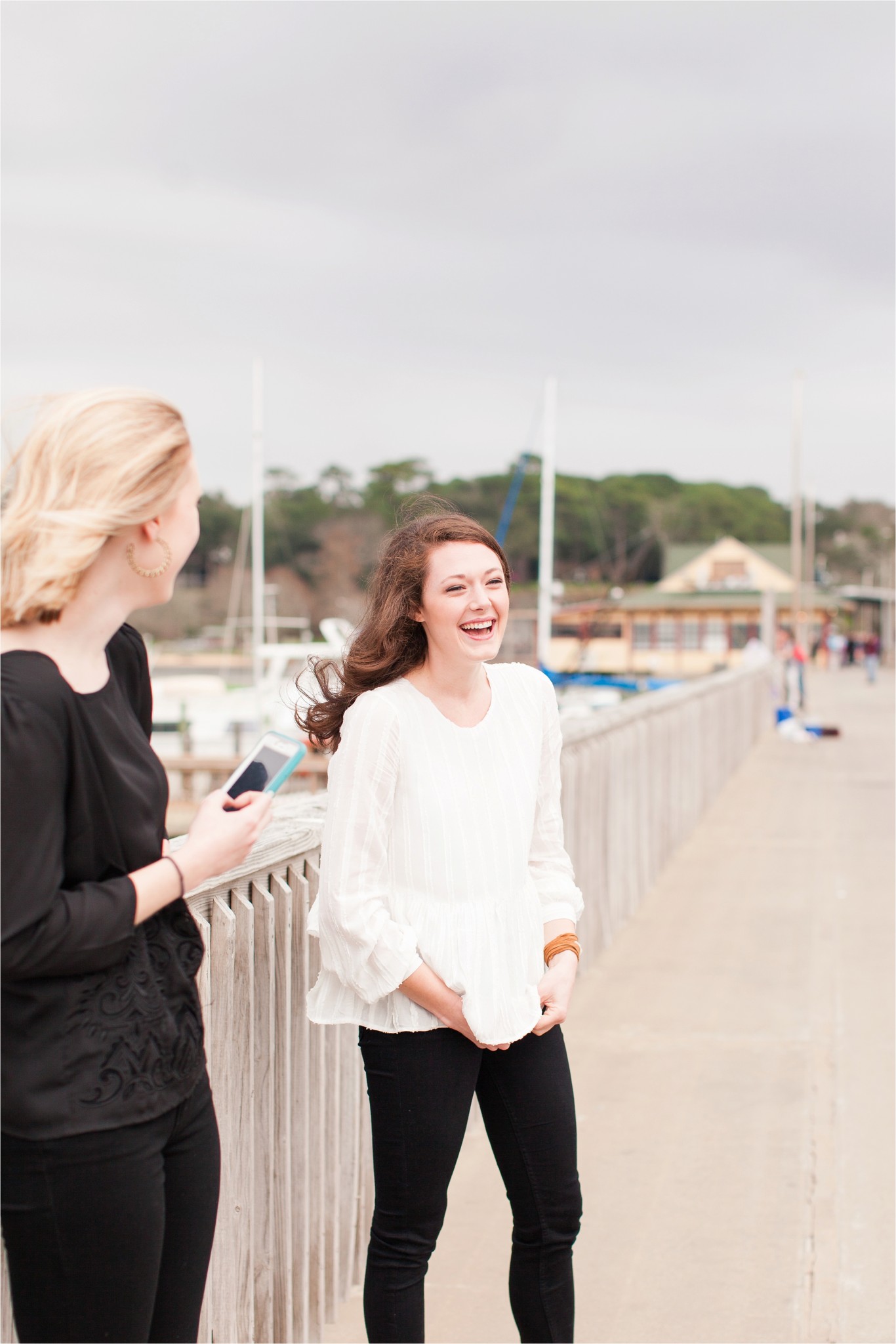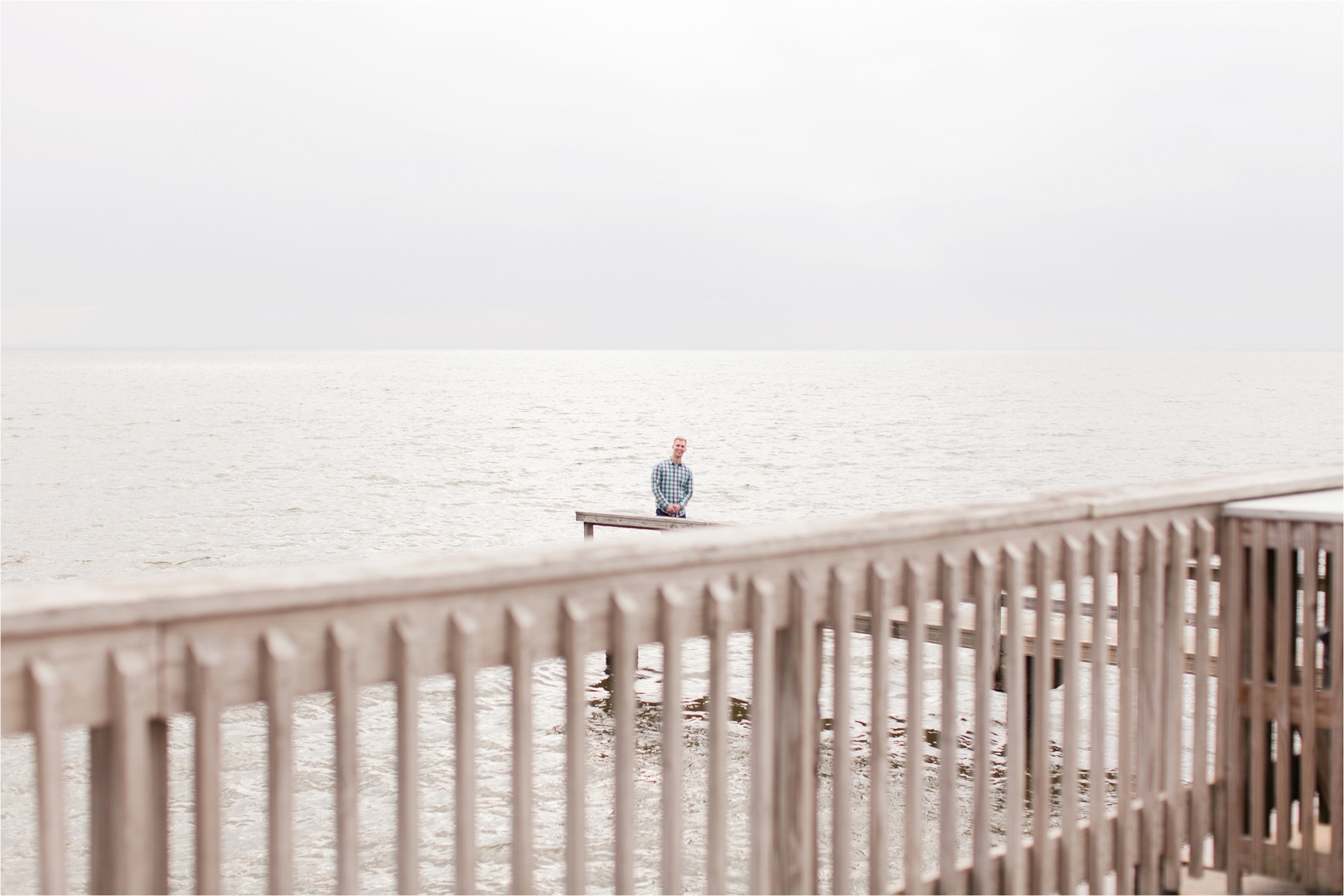 And she made her way towards him…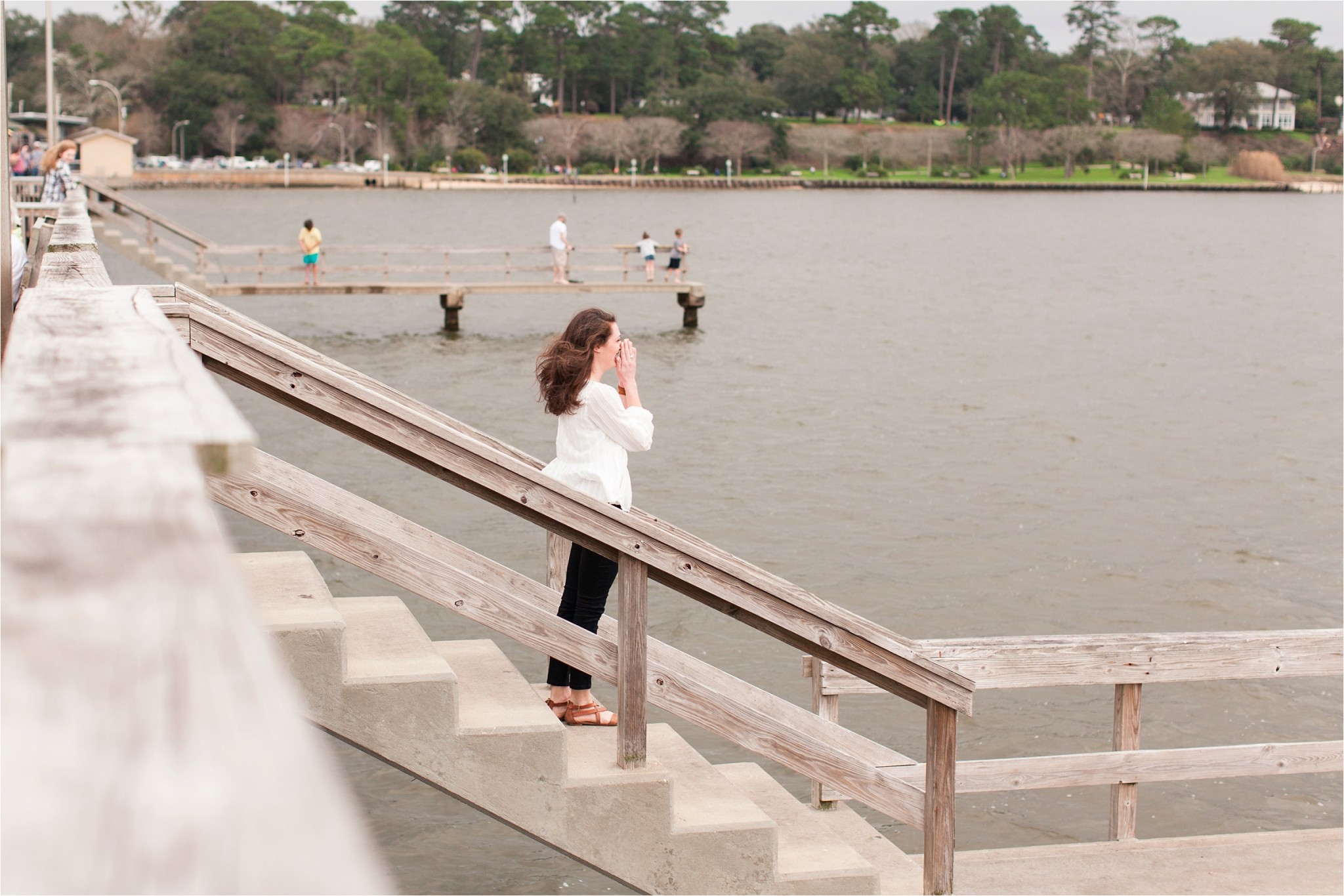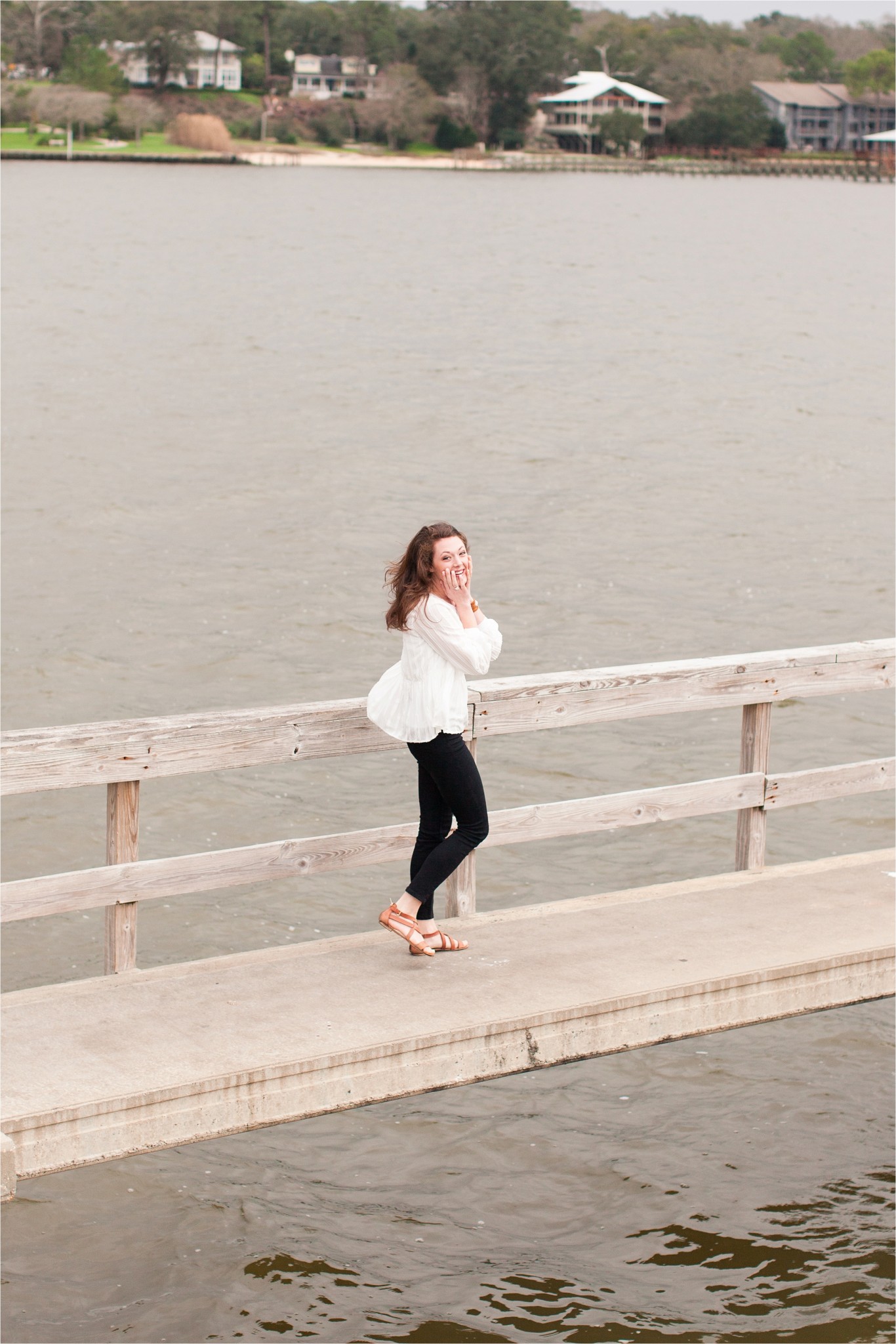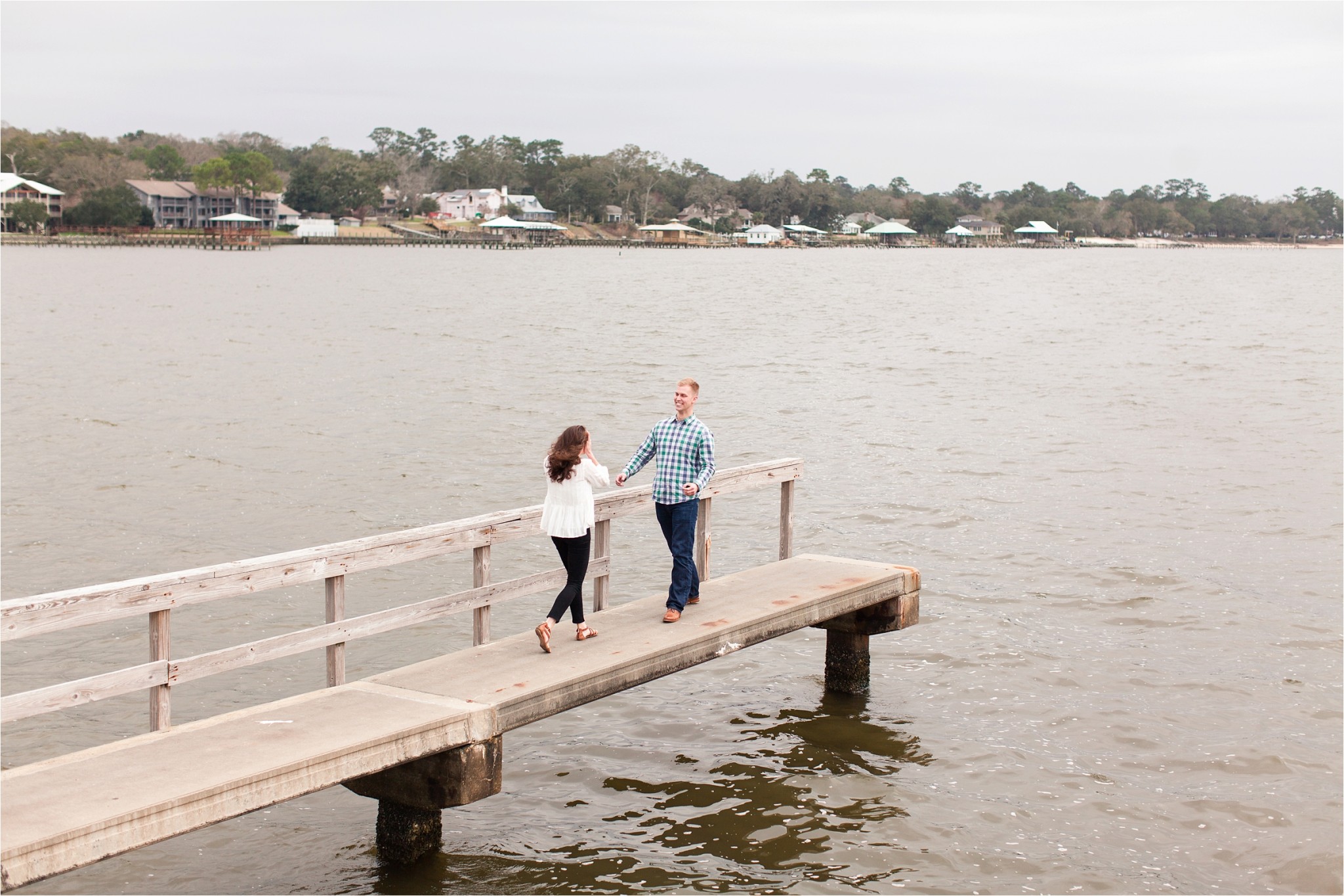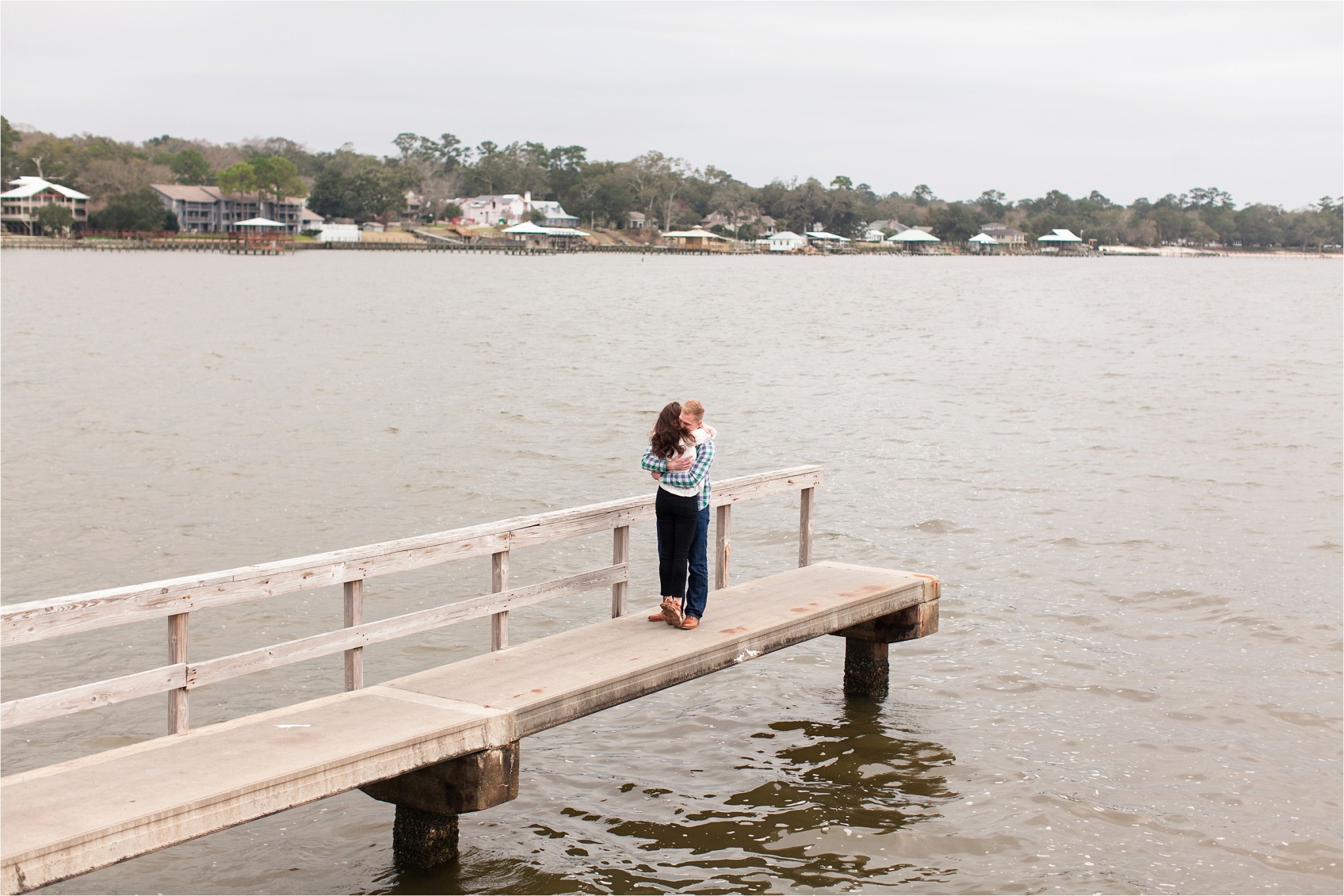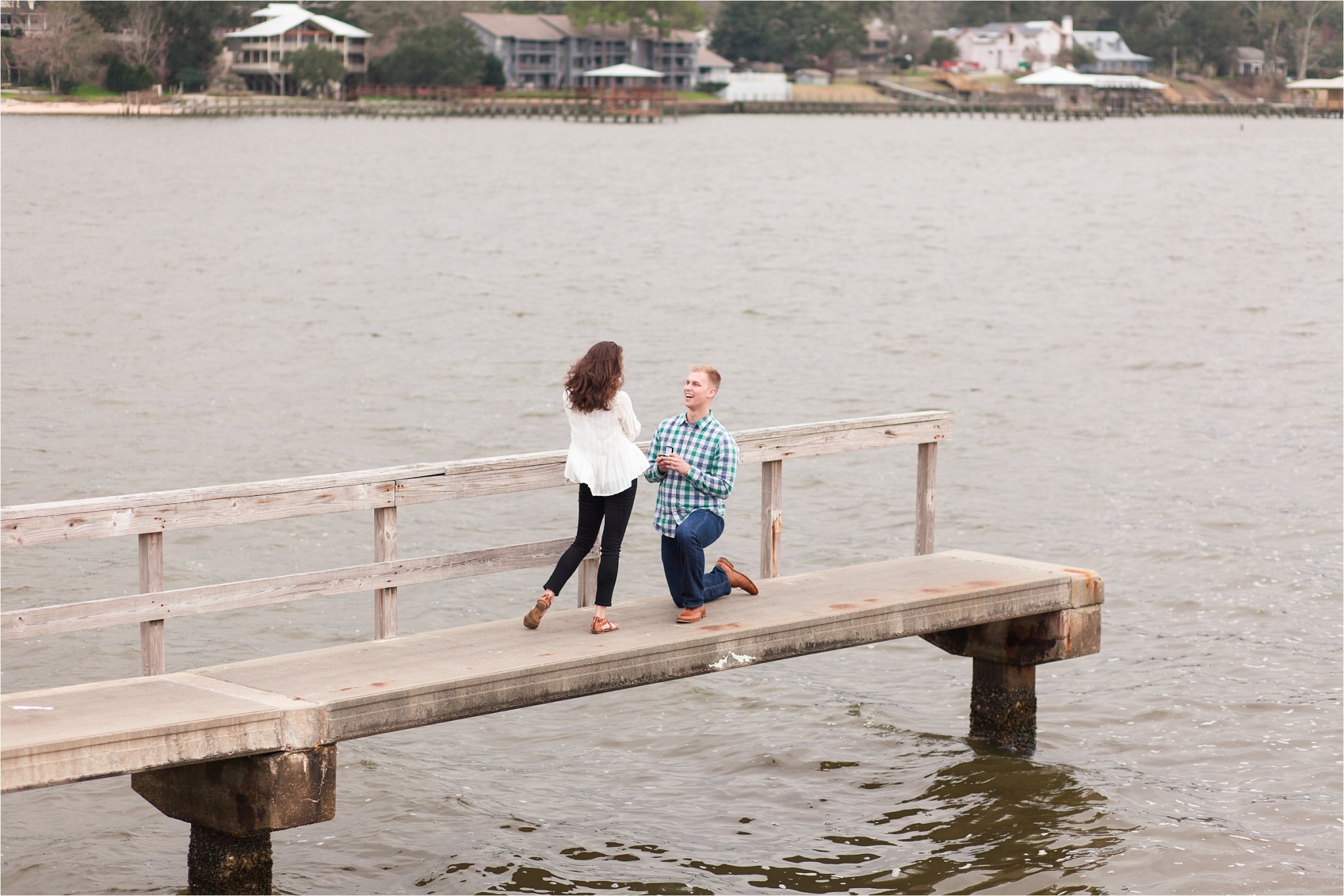 She said YES!!!!!!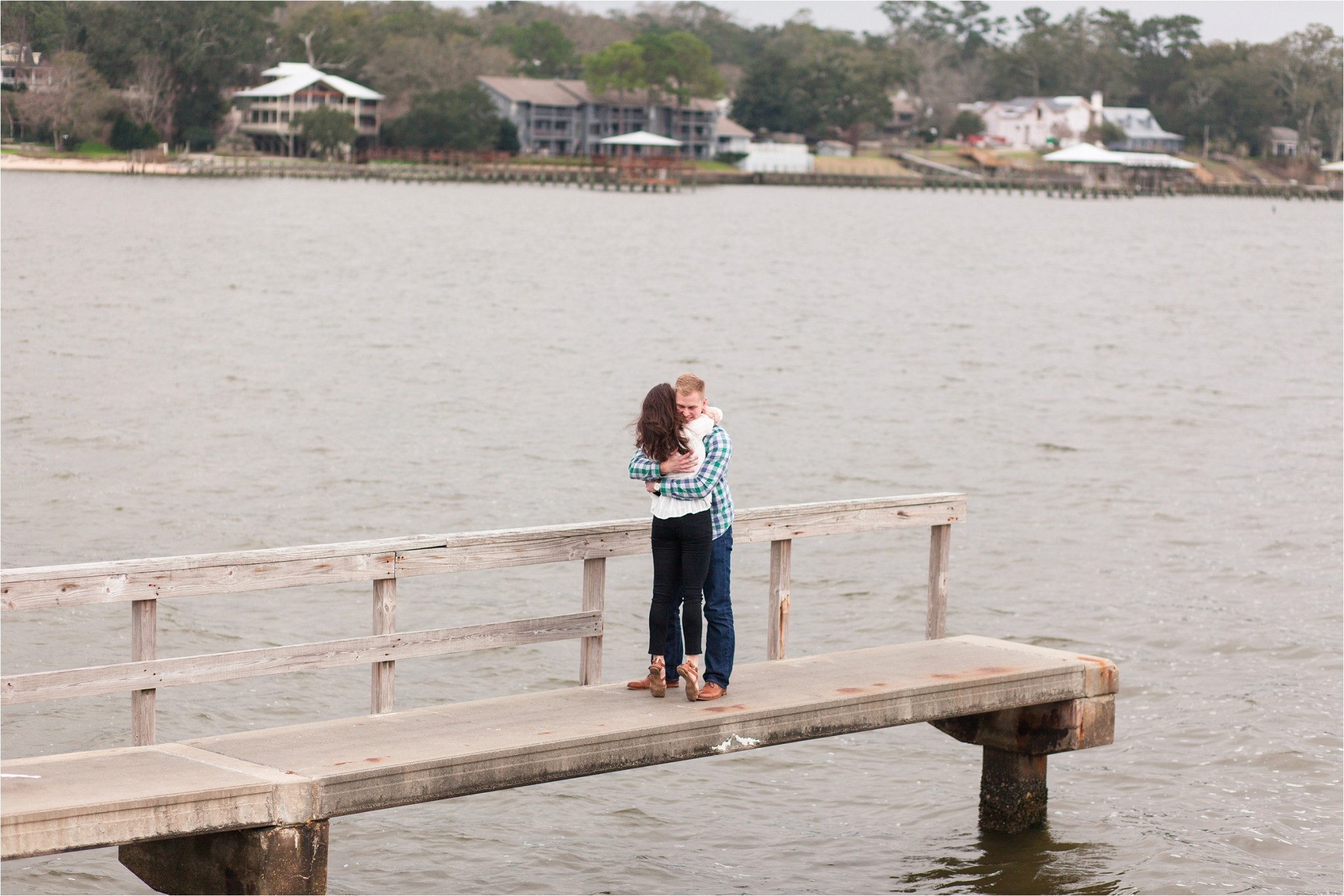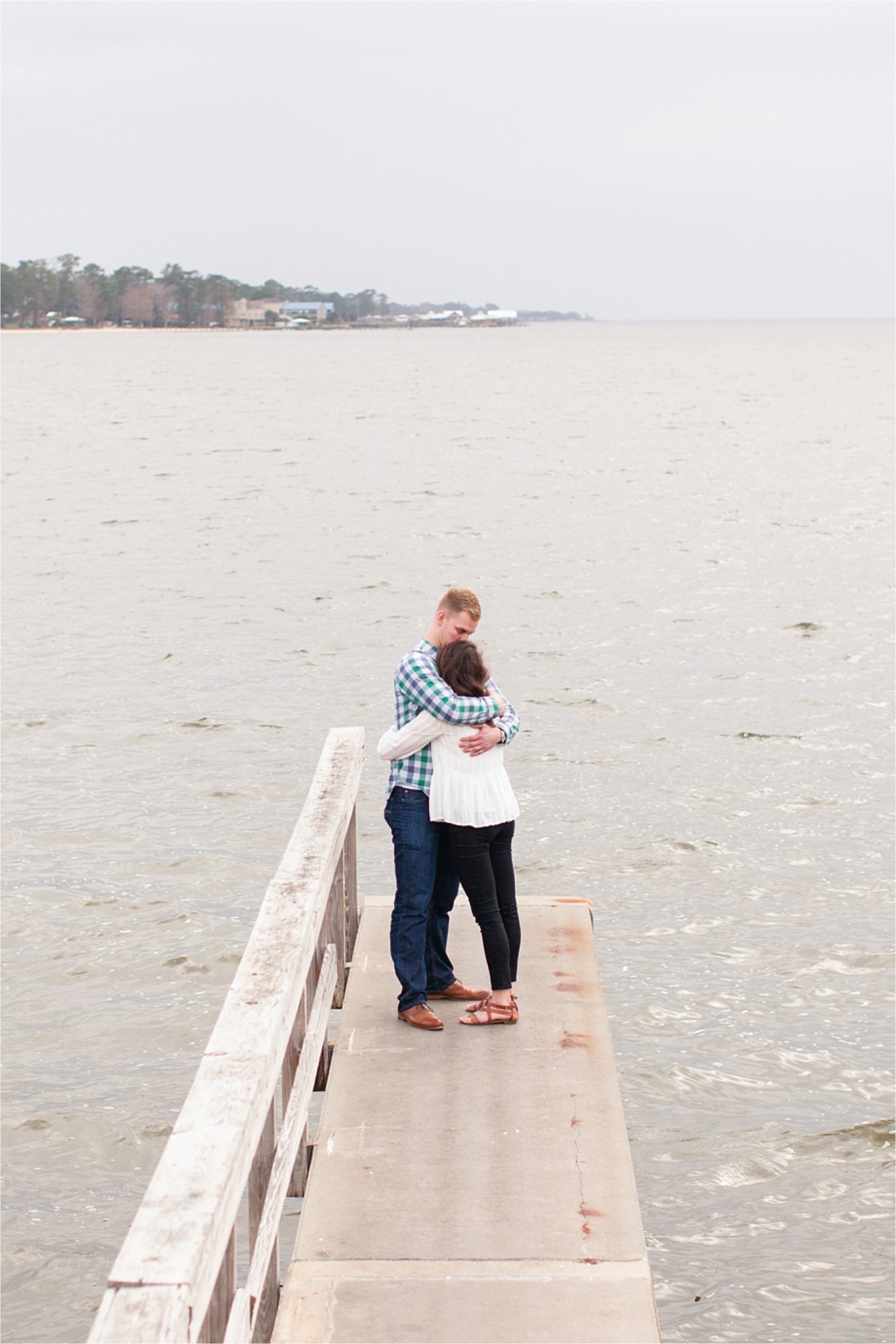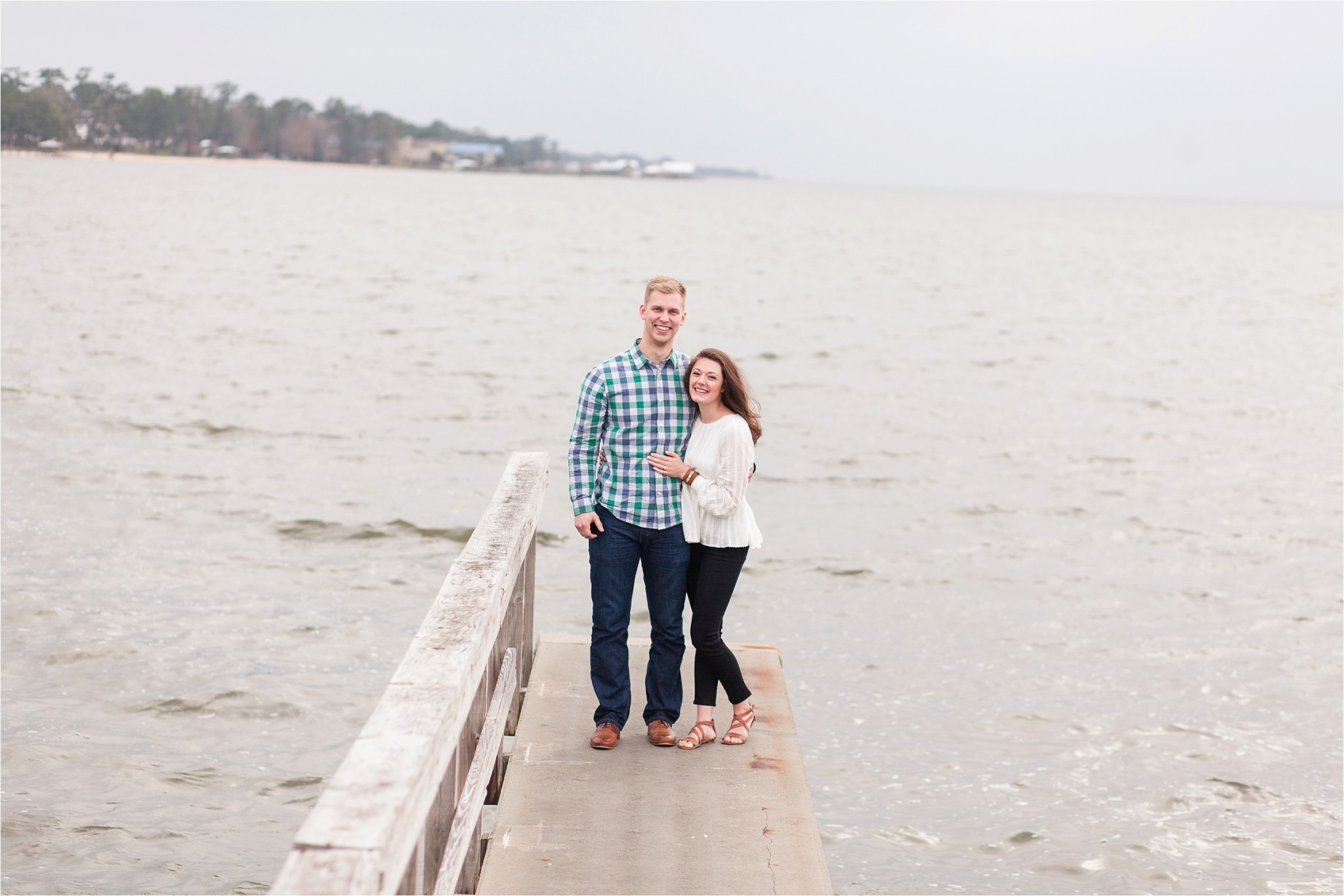 After a sweet picture, Eric looked at his bride to be and said "Now, theres someone you need to call before we tell anyone that we're engaged."  Missy looked up at him with a grin and said, "Katie?"  Eric nodded and Missy dialed her best friend's number.  "I'm engaged!!" Missy shouted into the phone.  Katie stood up from behind the trashcan and started screaming in celebration, and that's when the tears came flooding in!!!!!!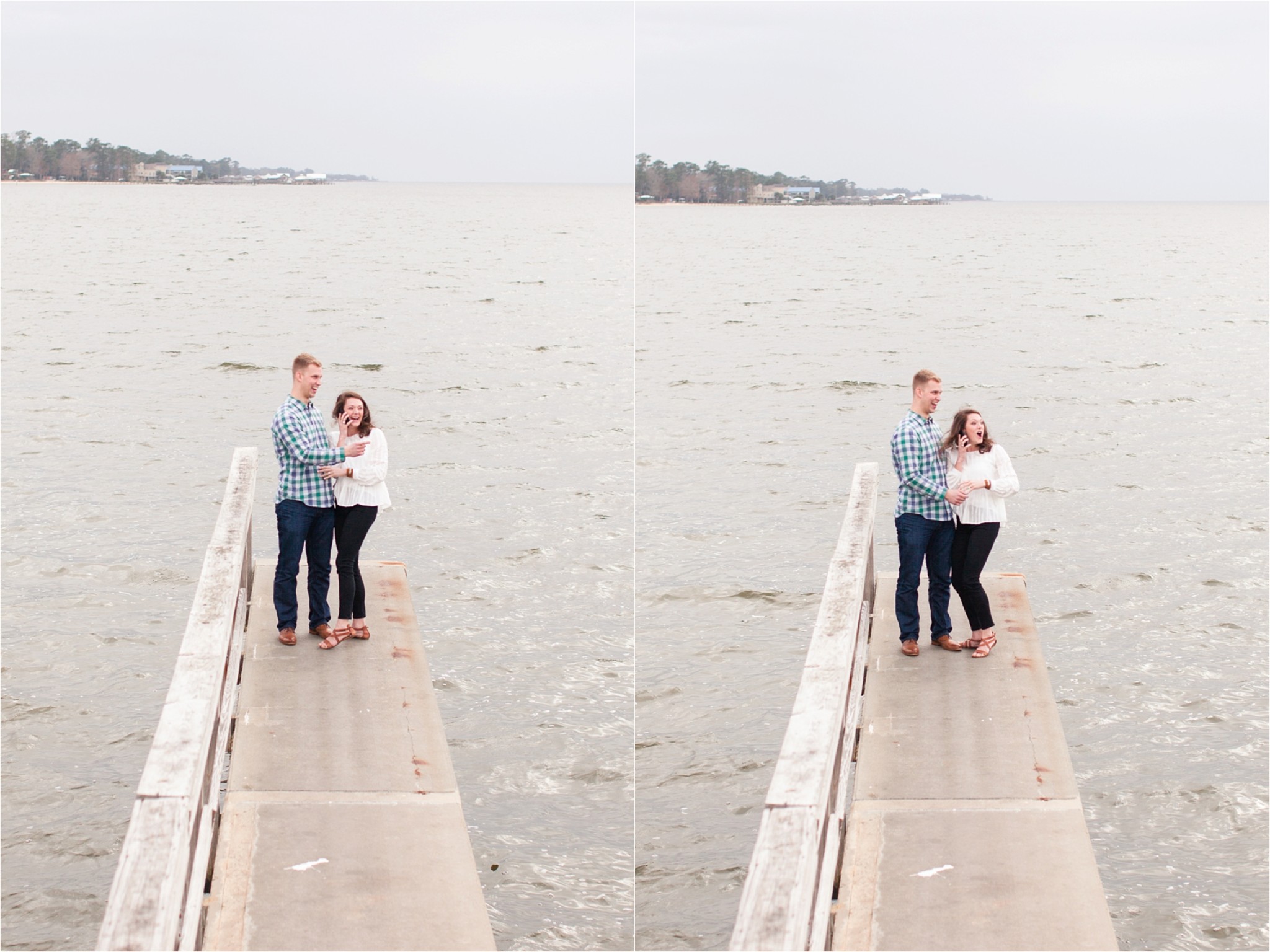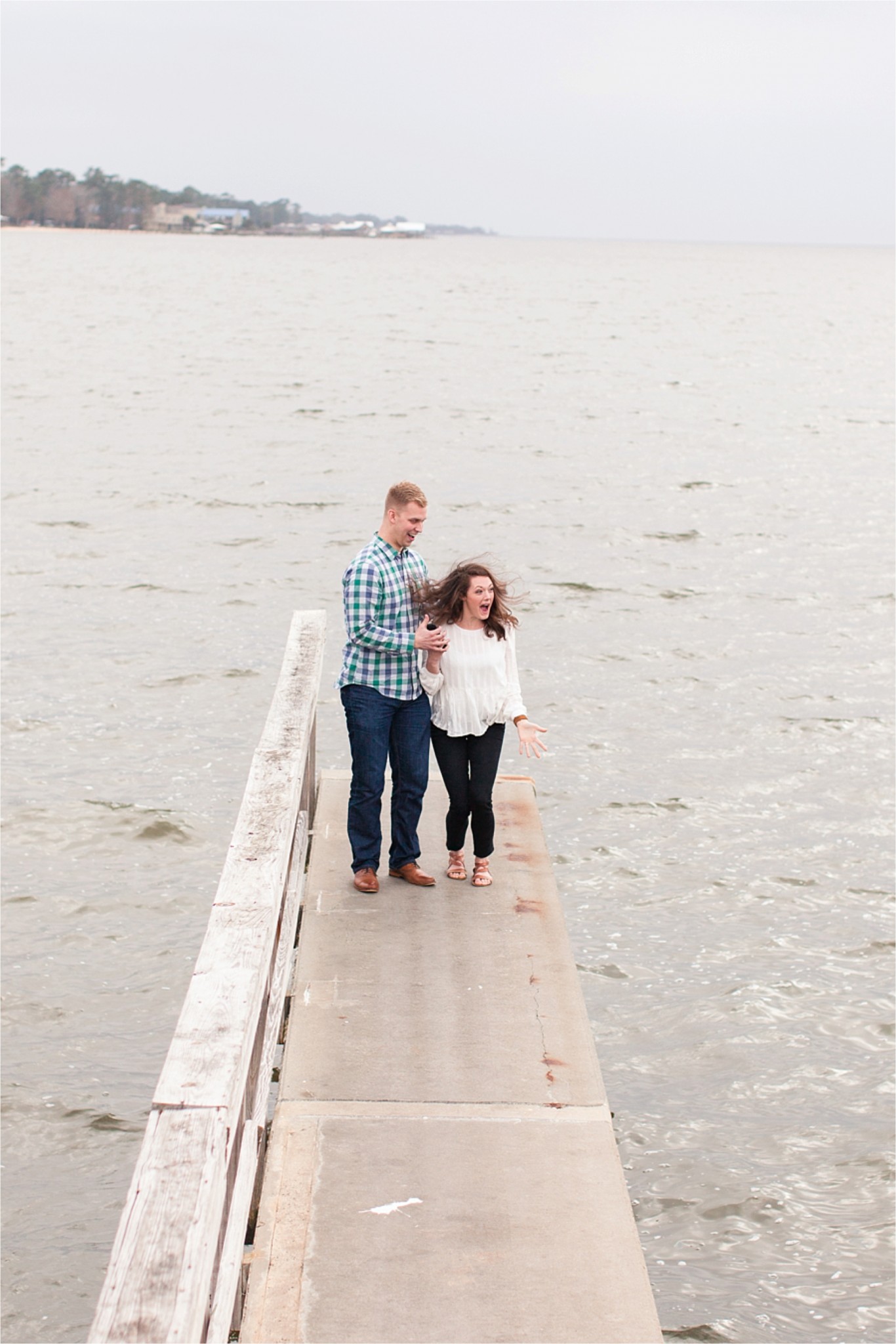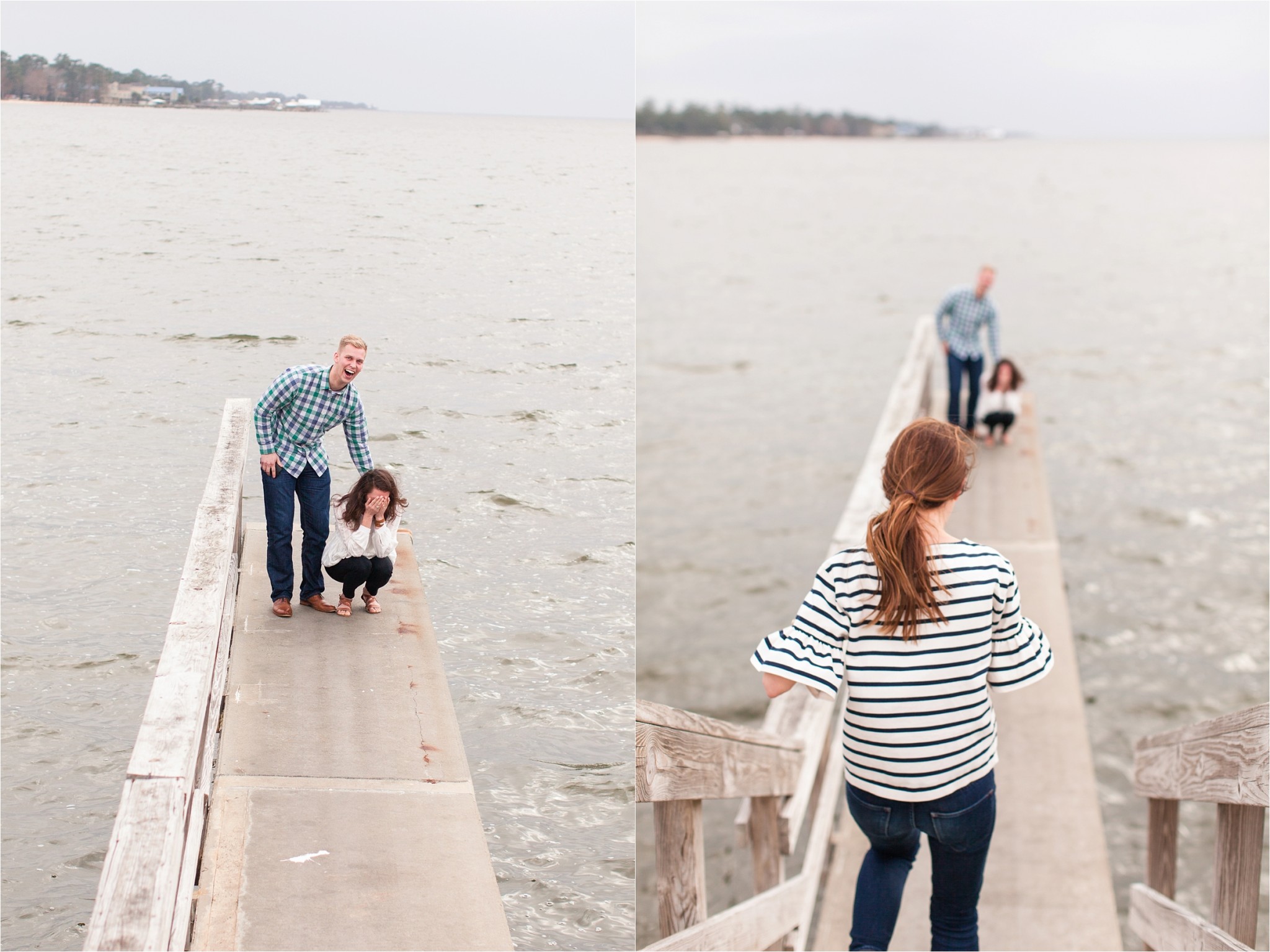 Best friends forever!!!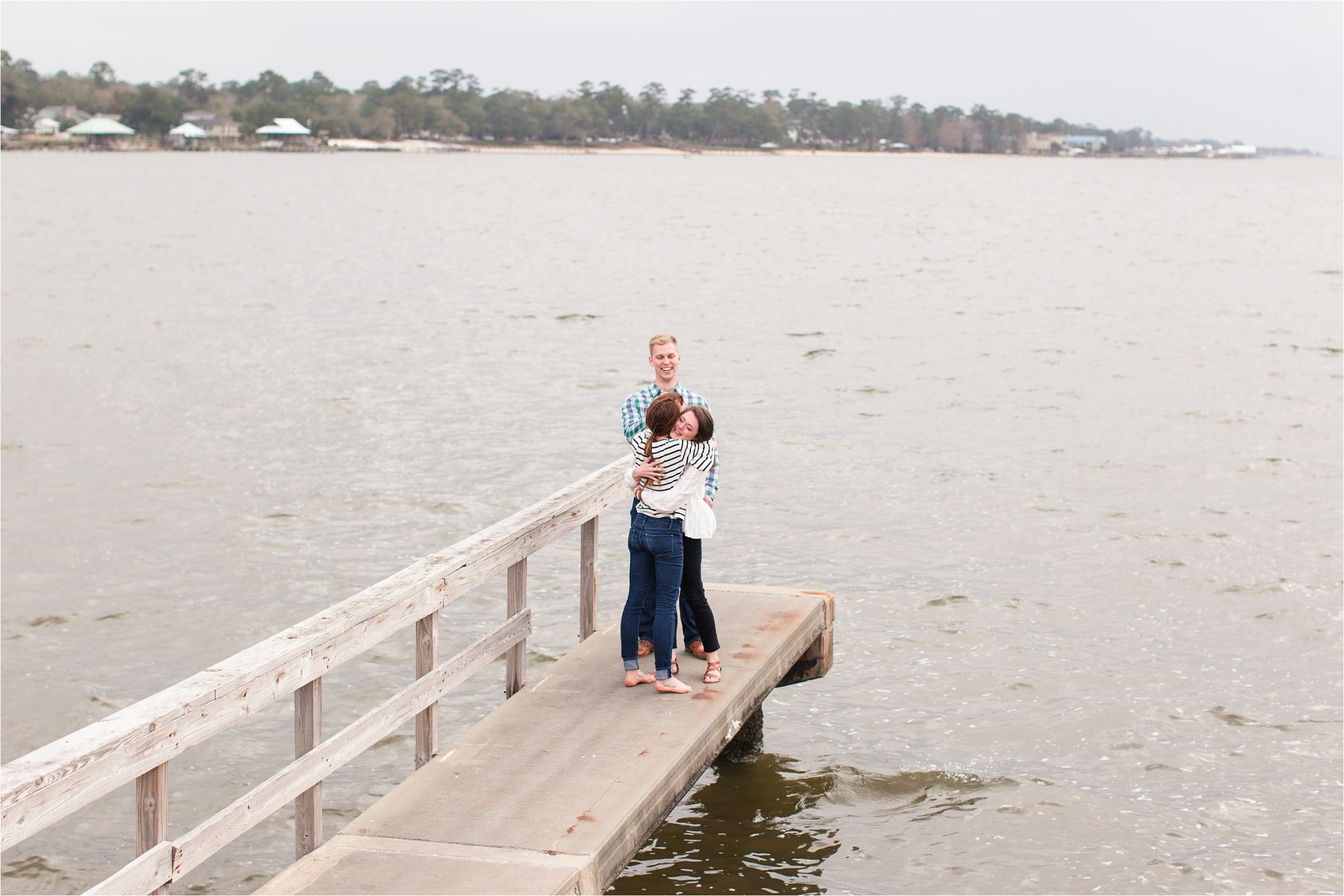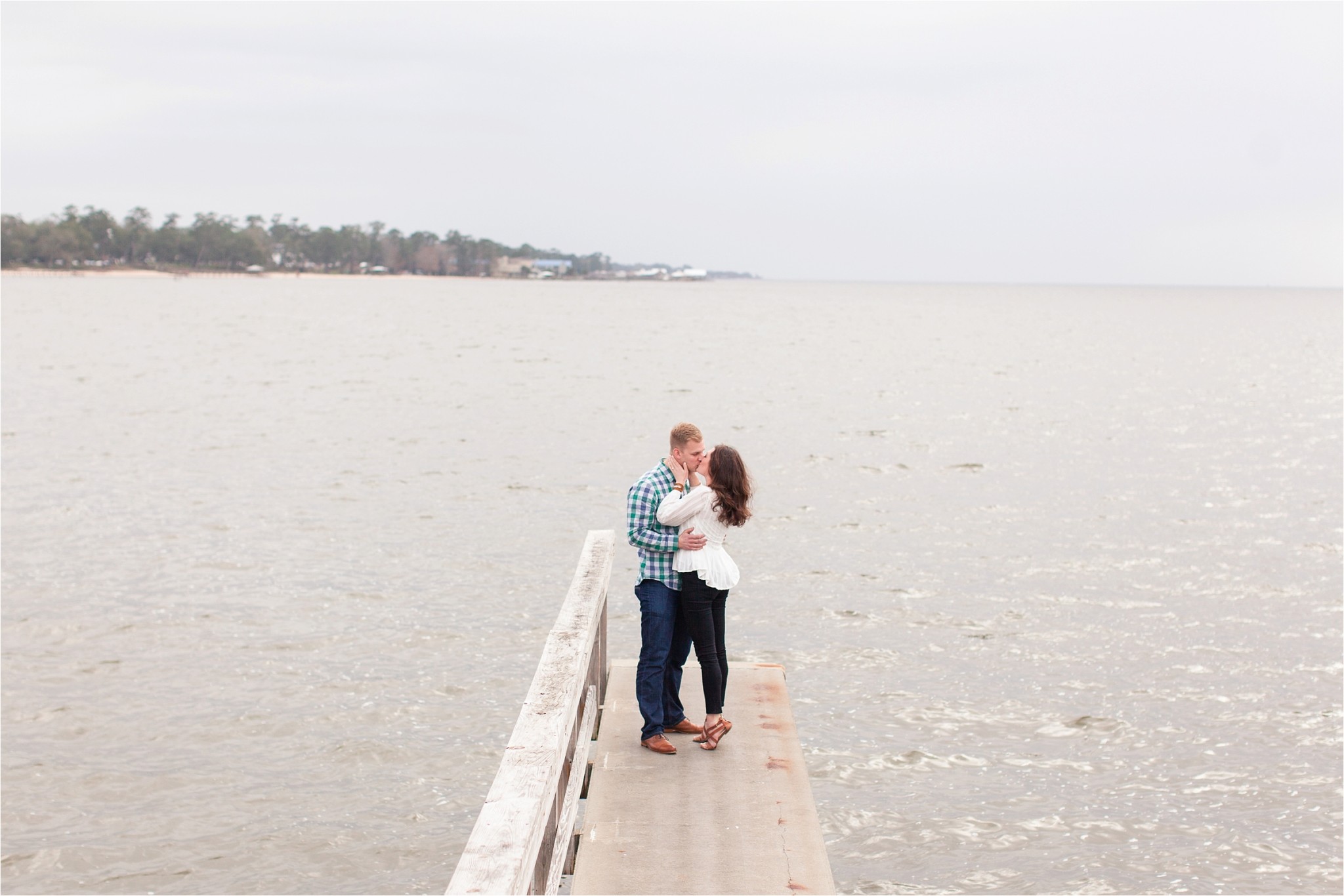 I love these two so much!!!!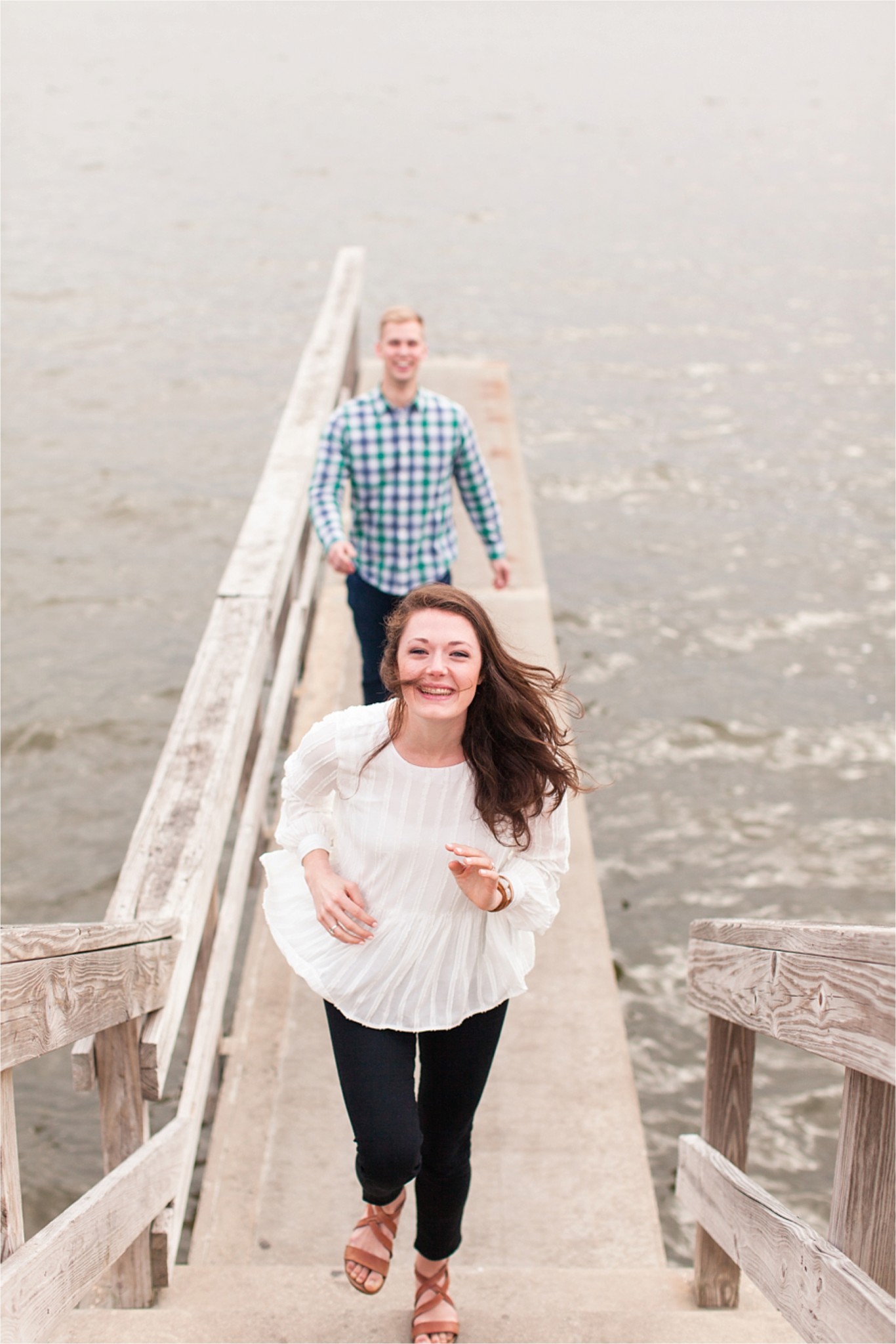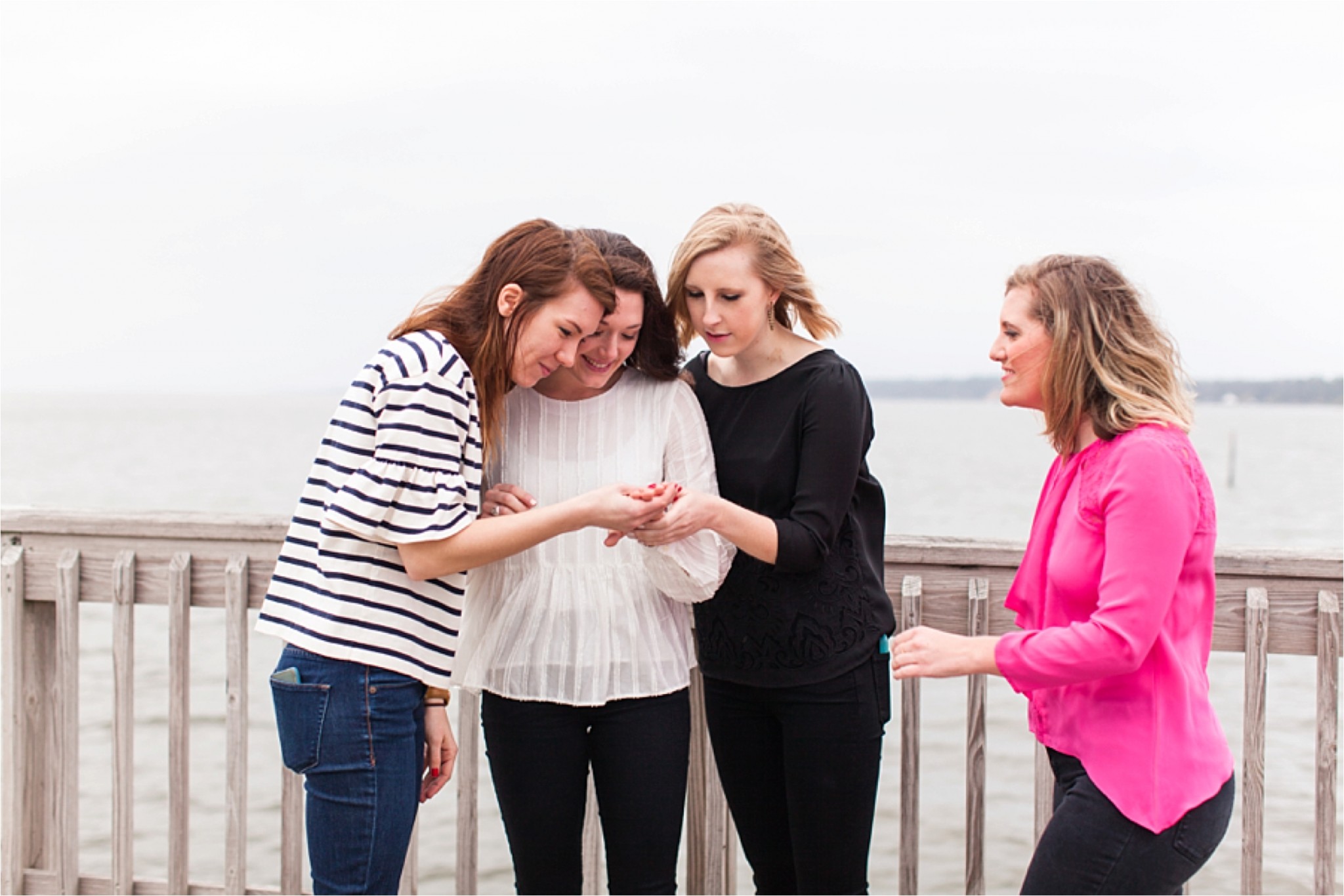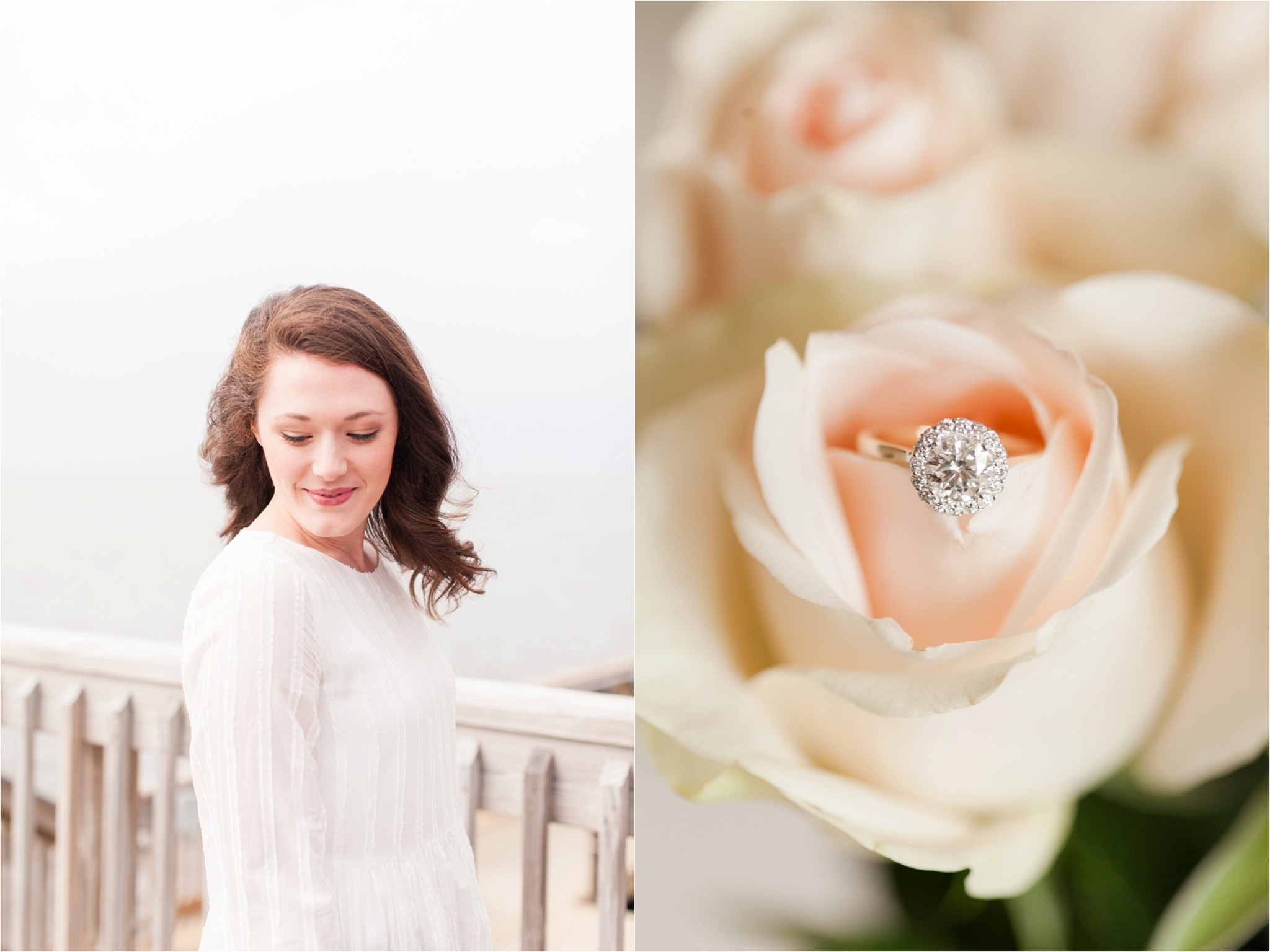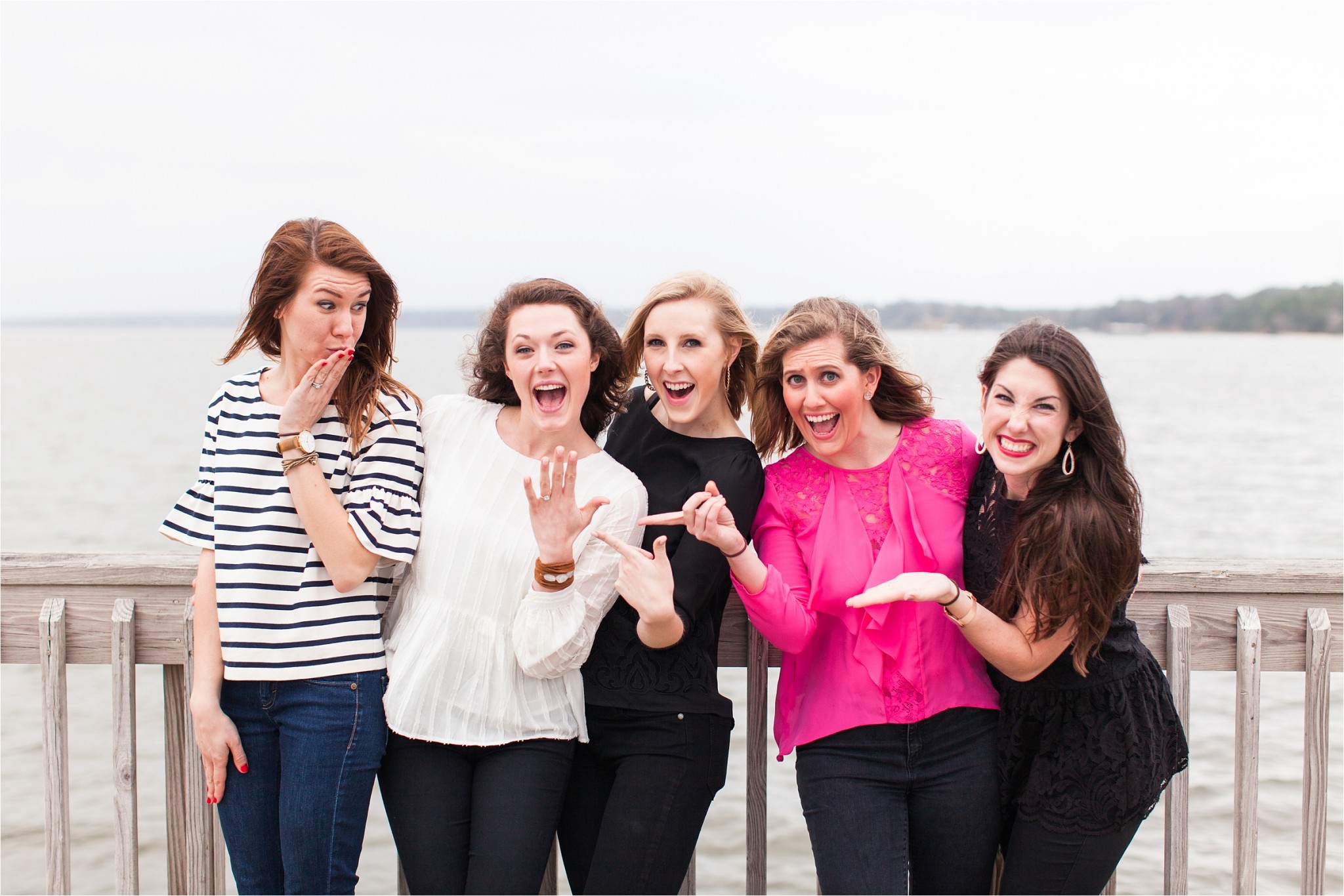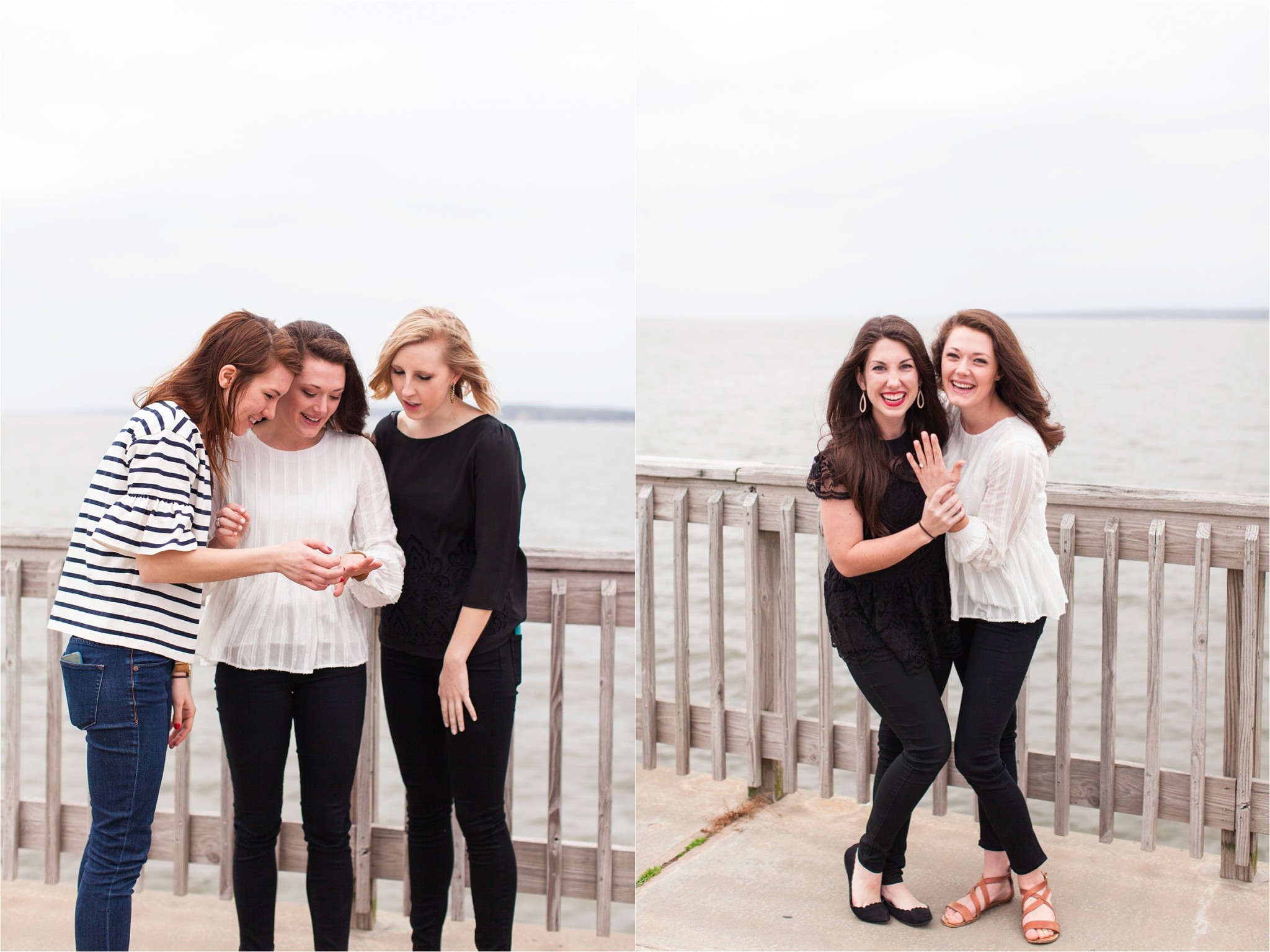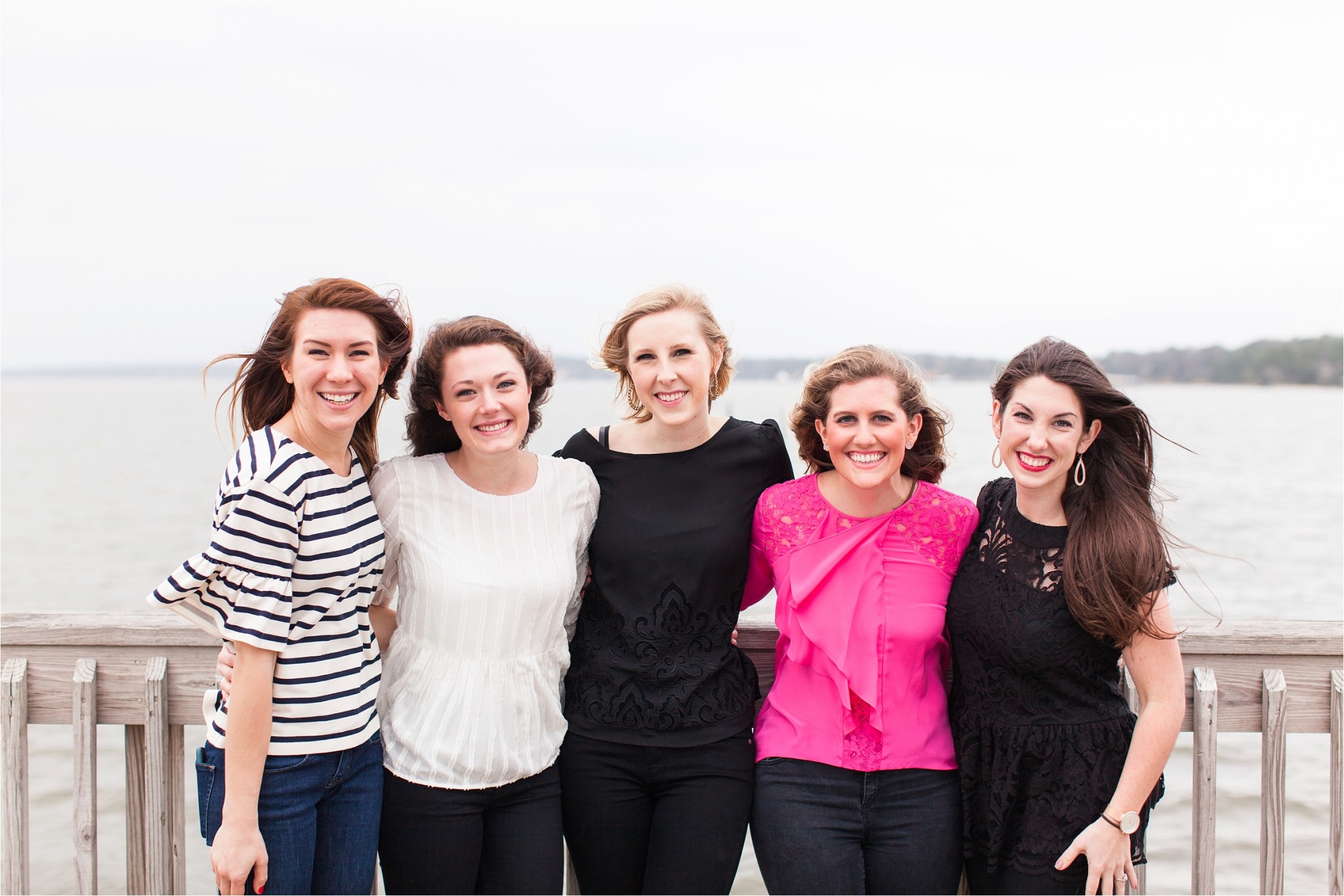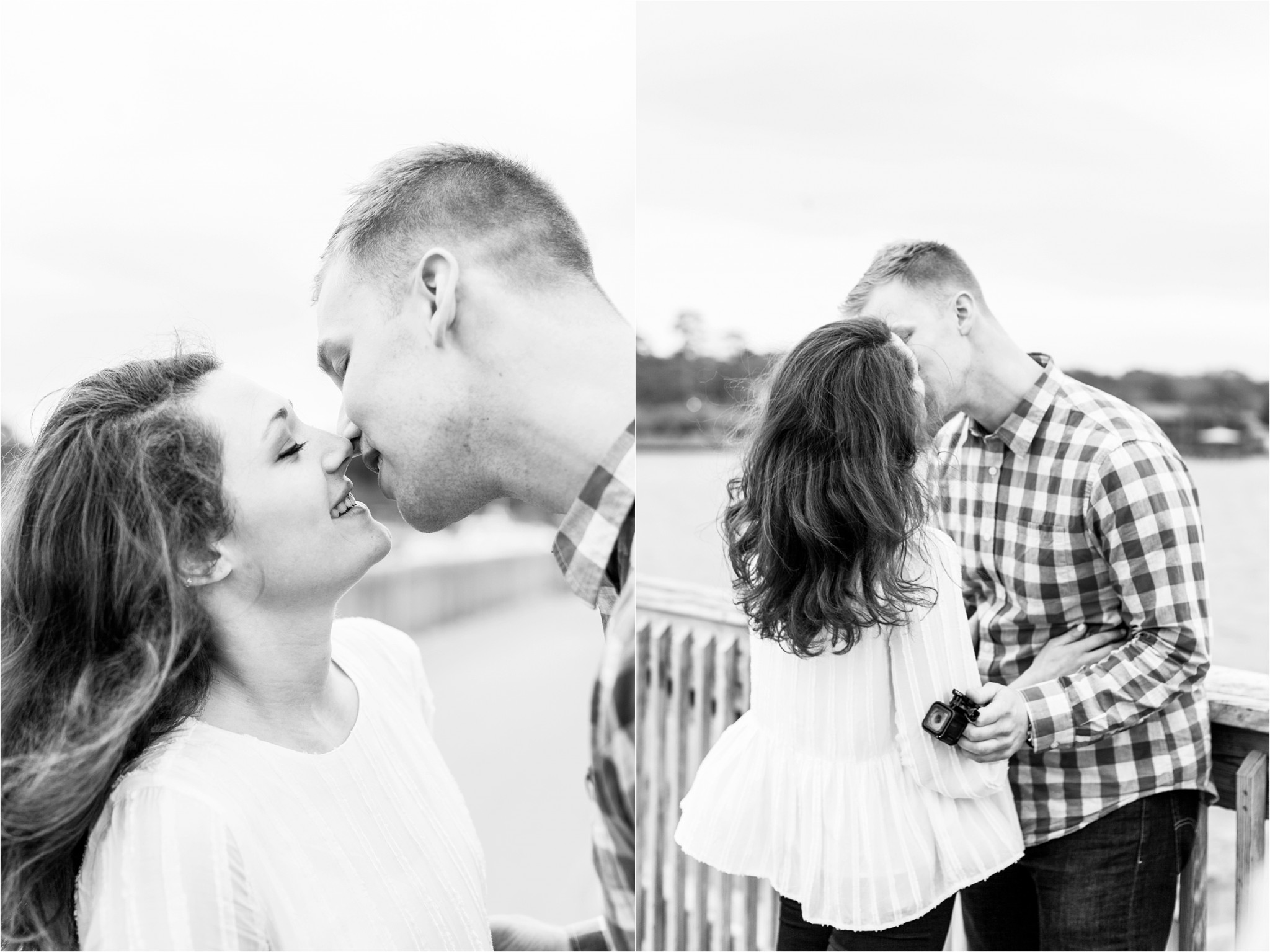 Aren't they perfect?!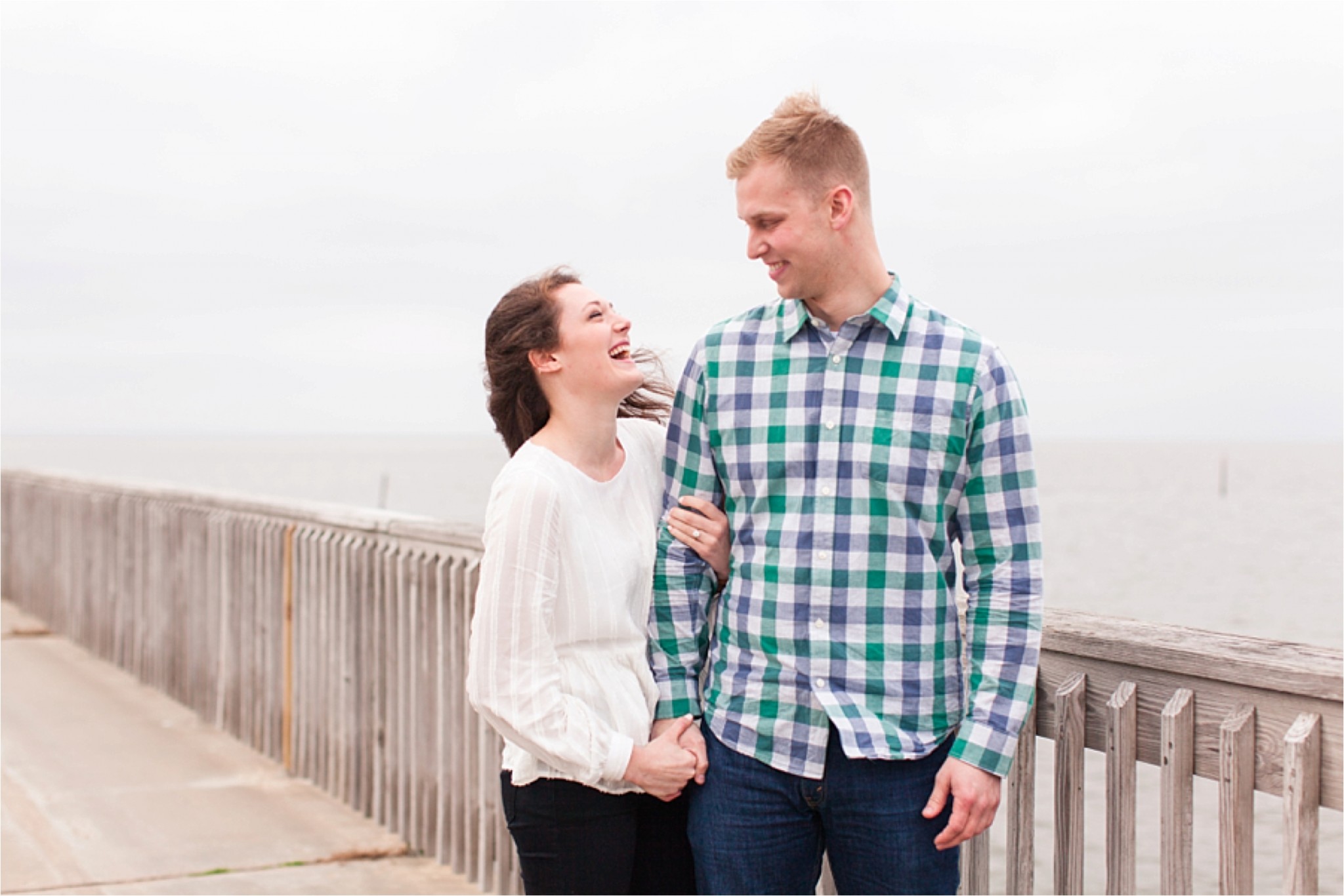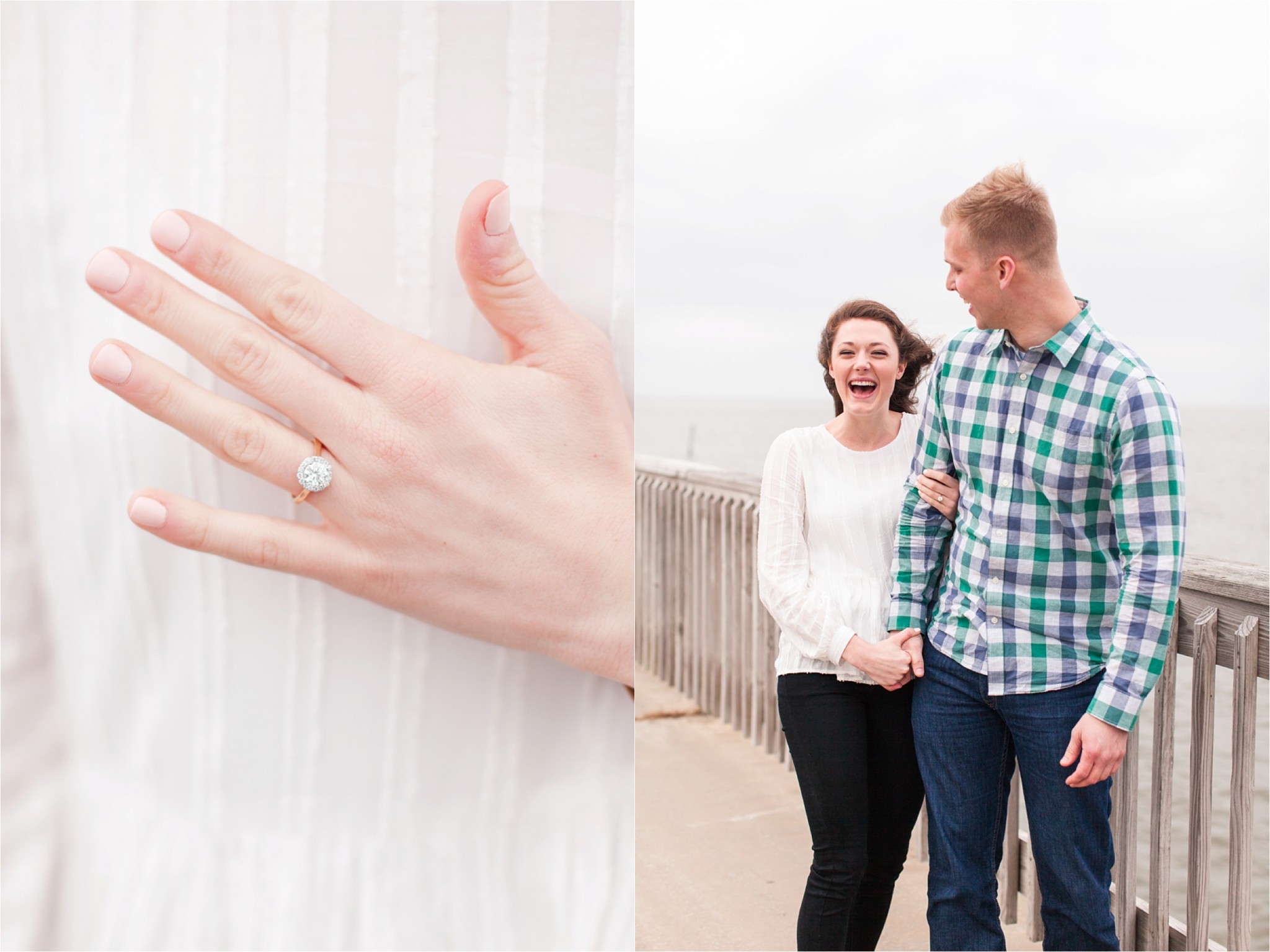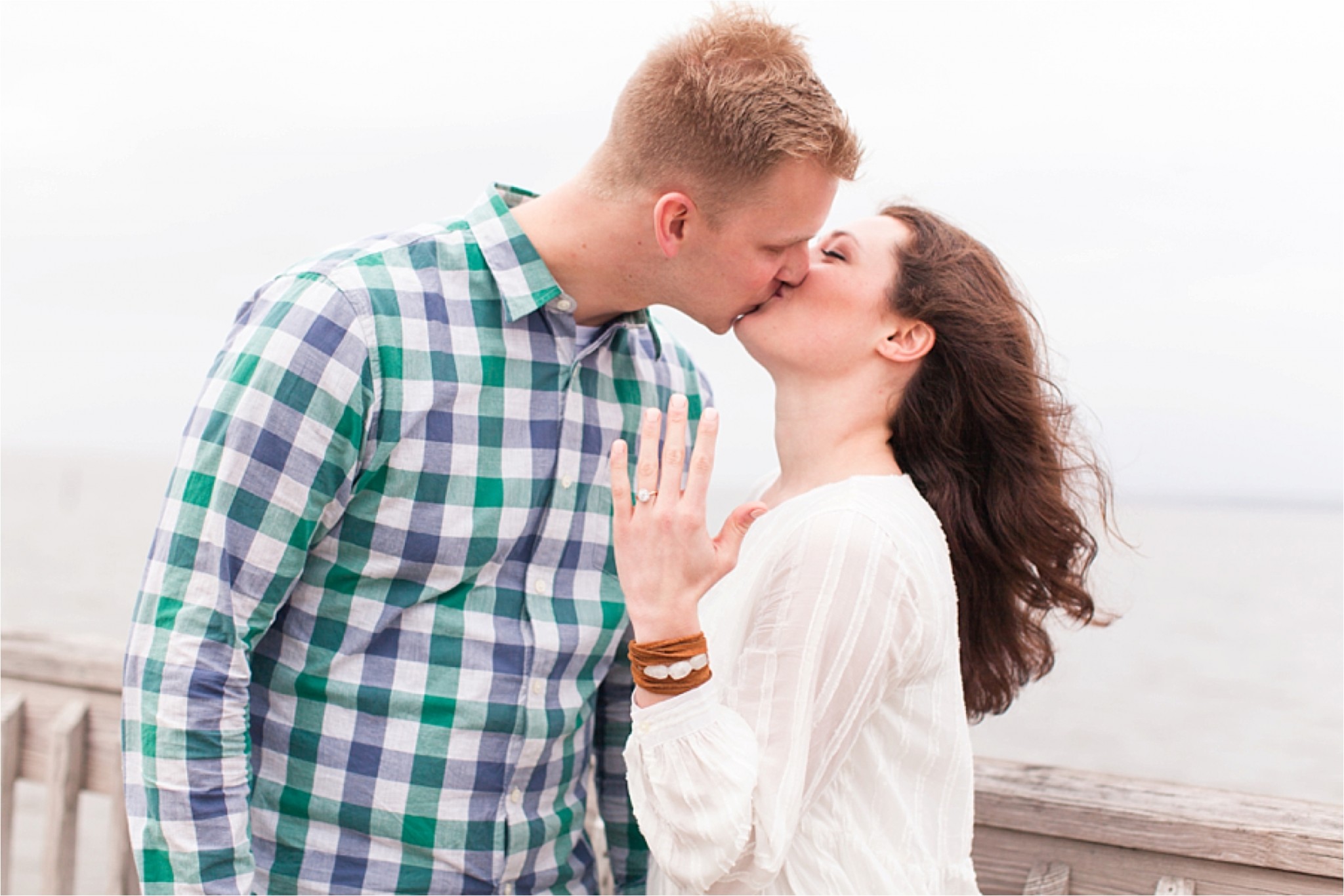 Ahhhh!!!!!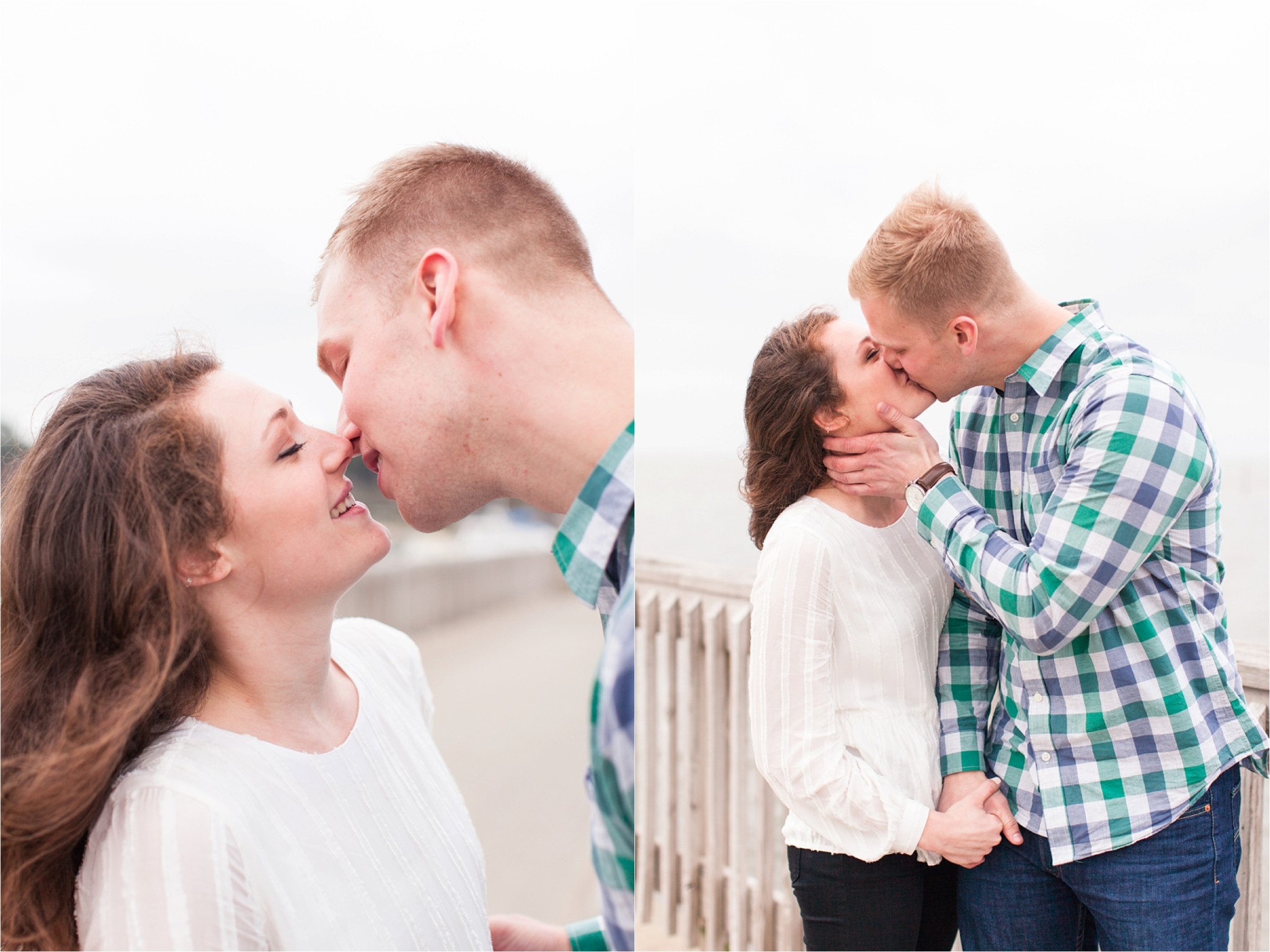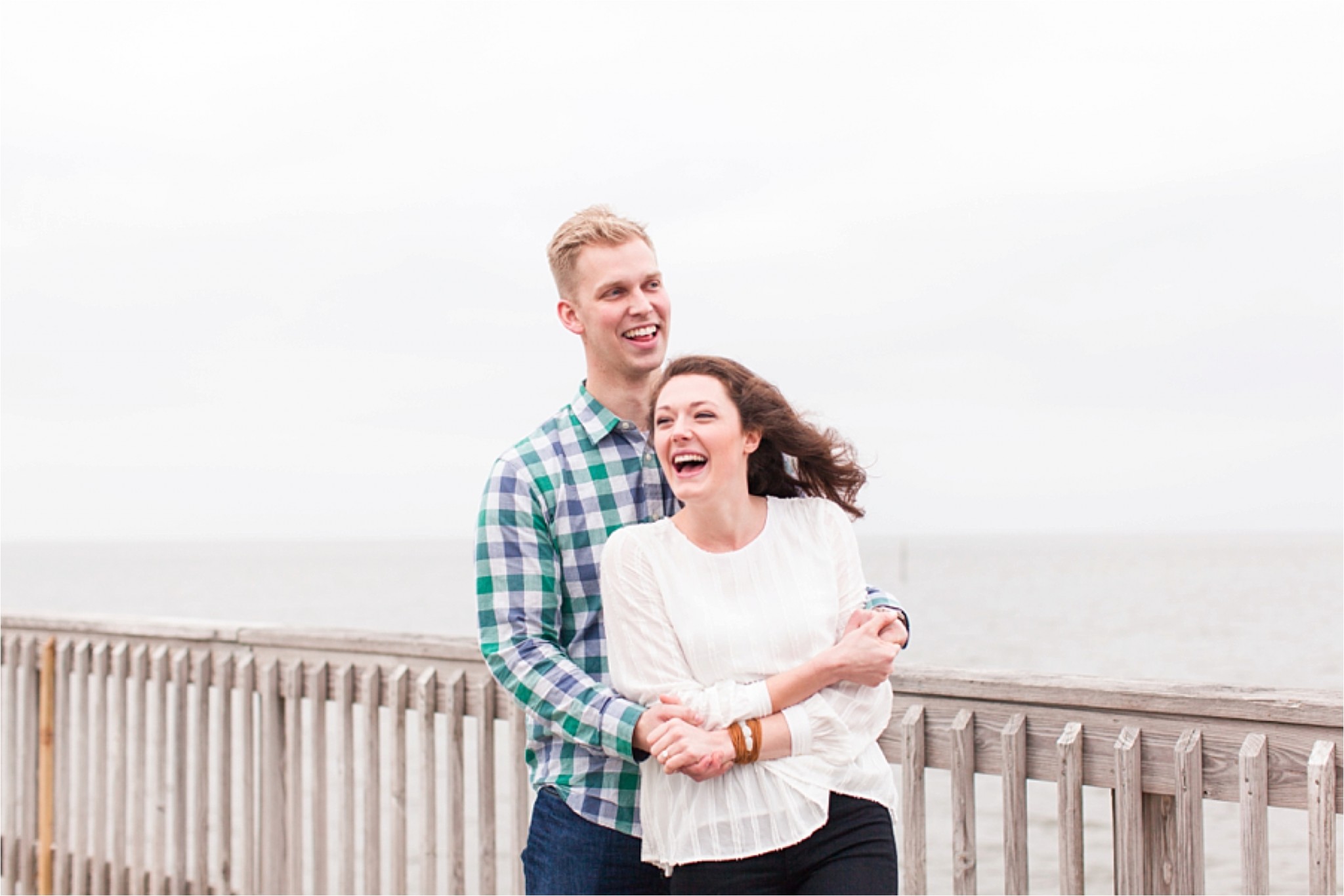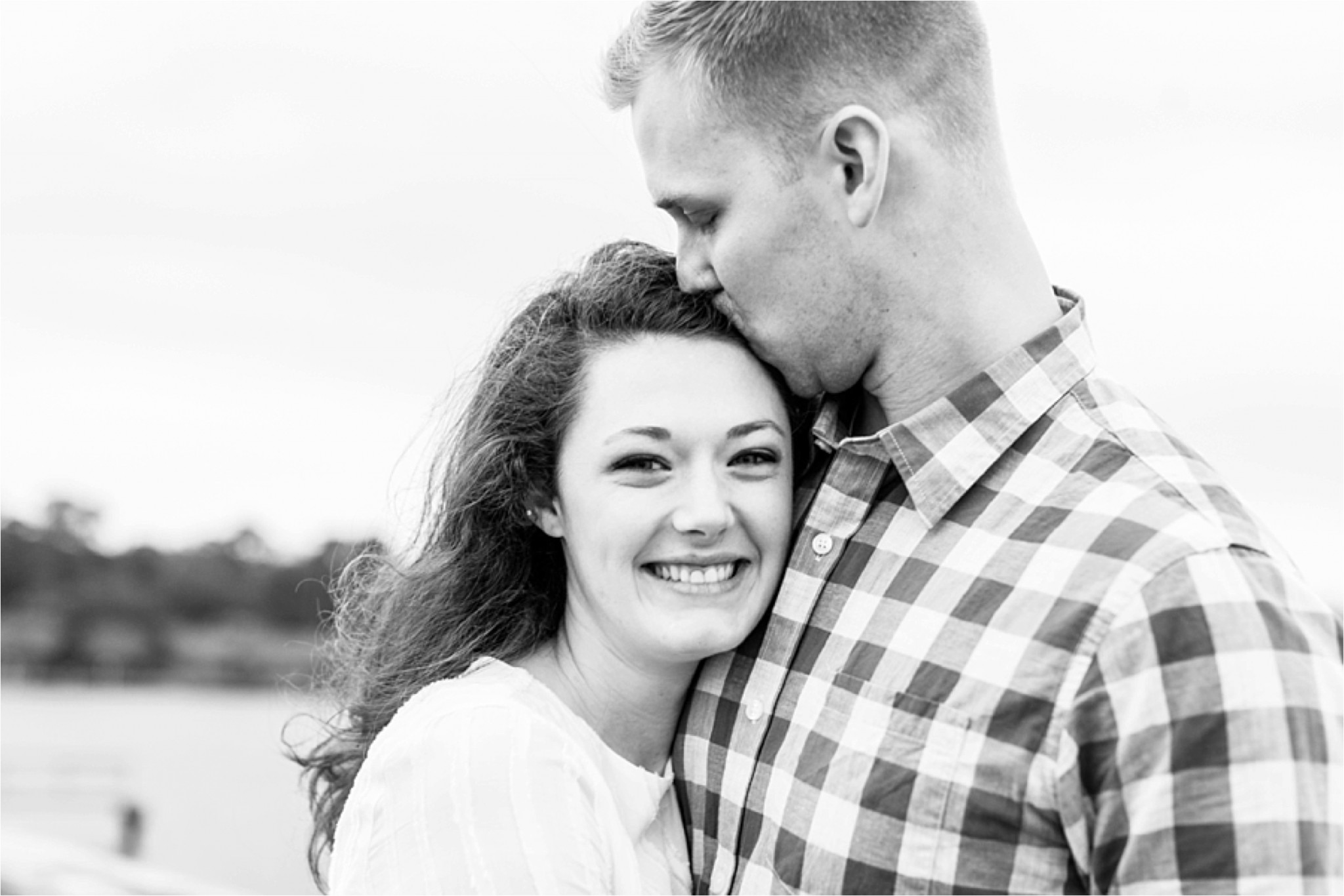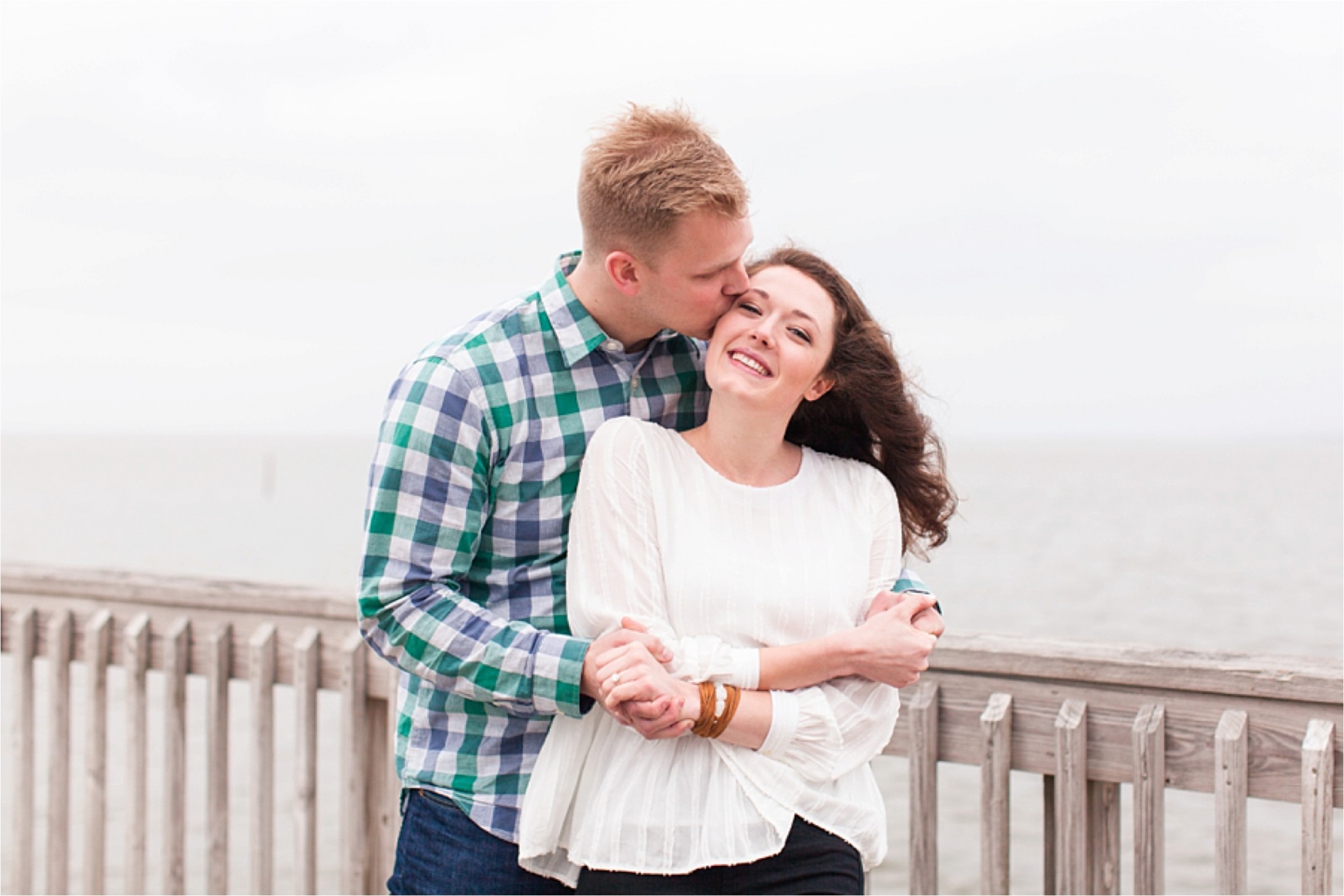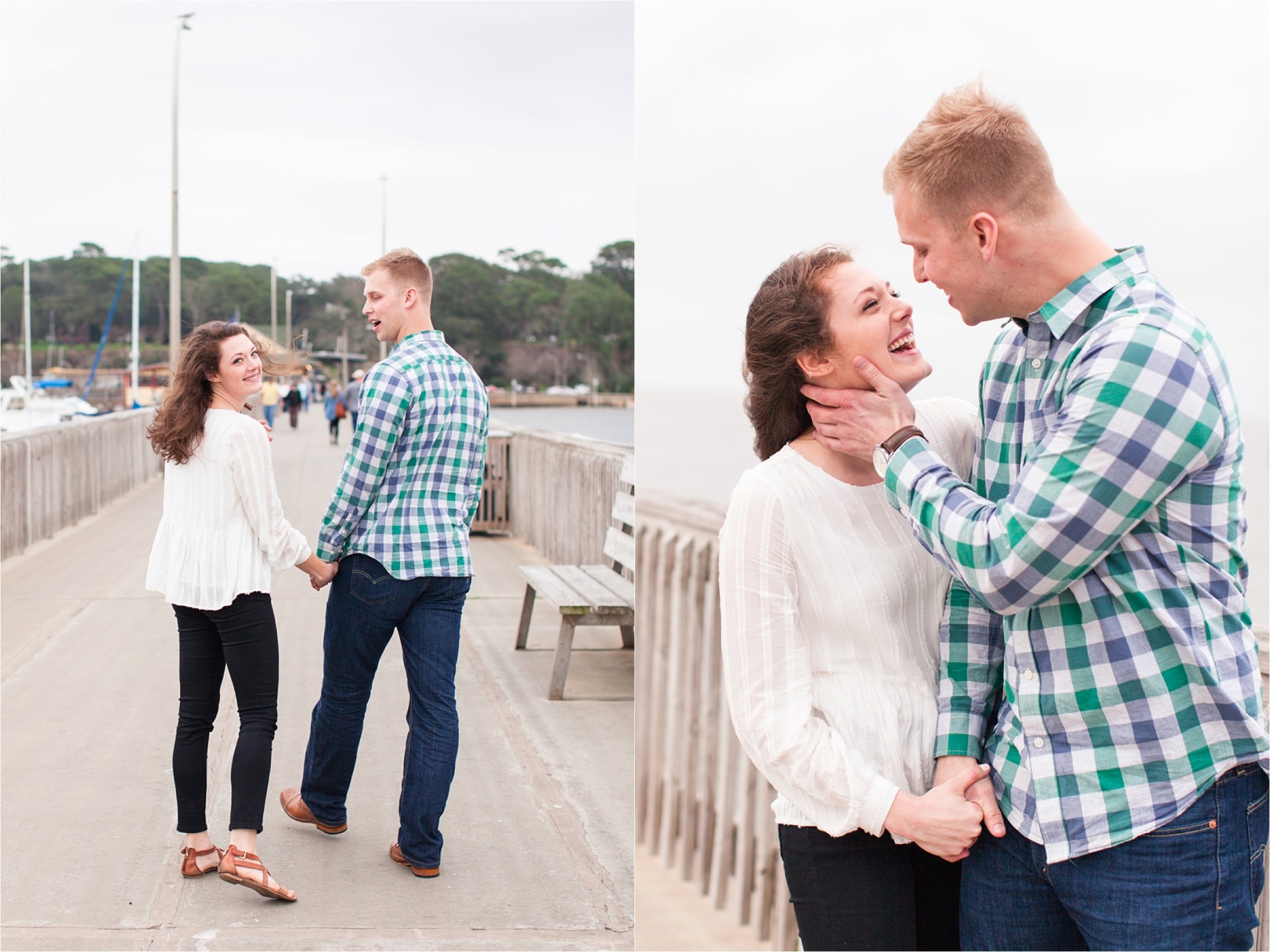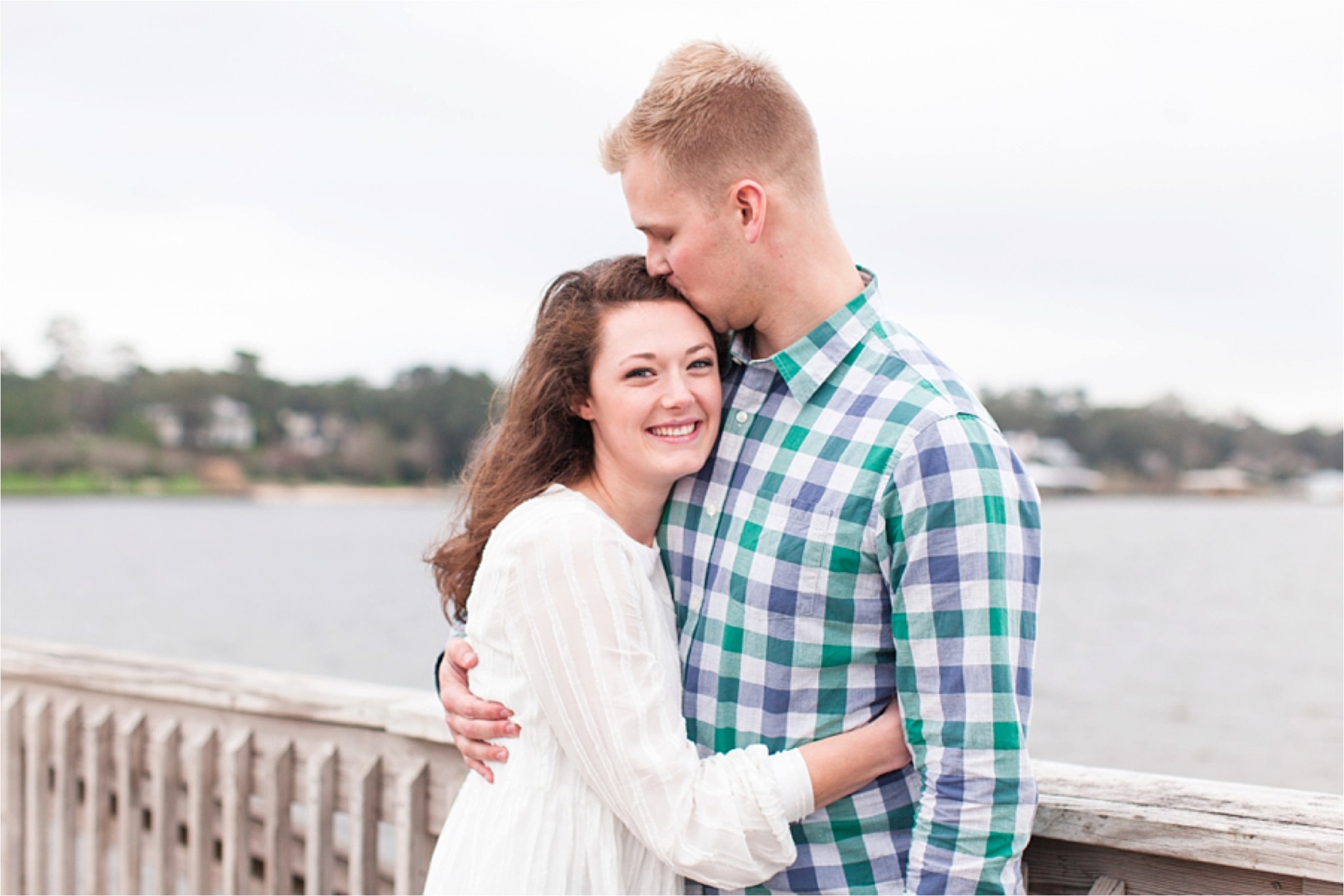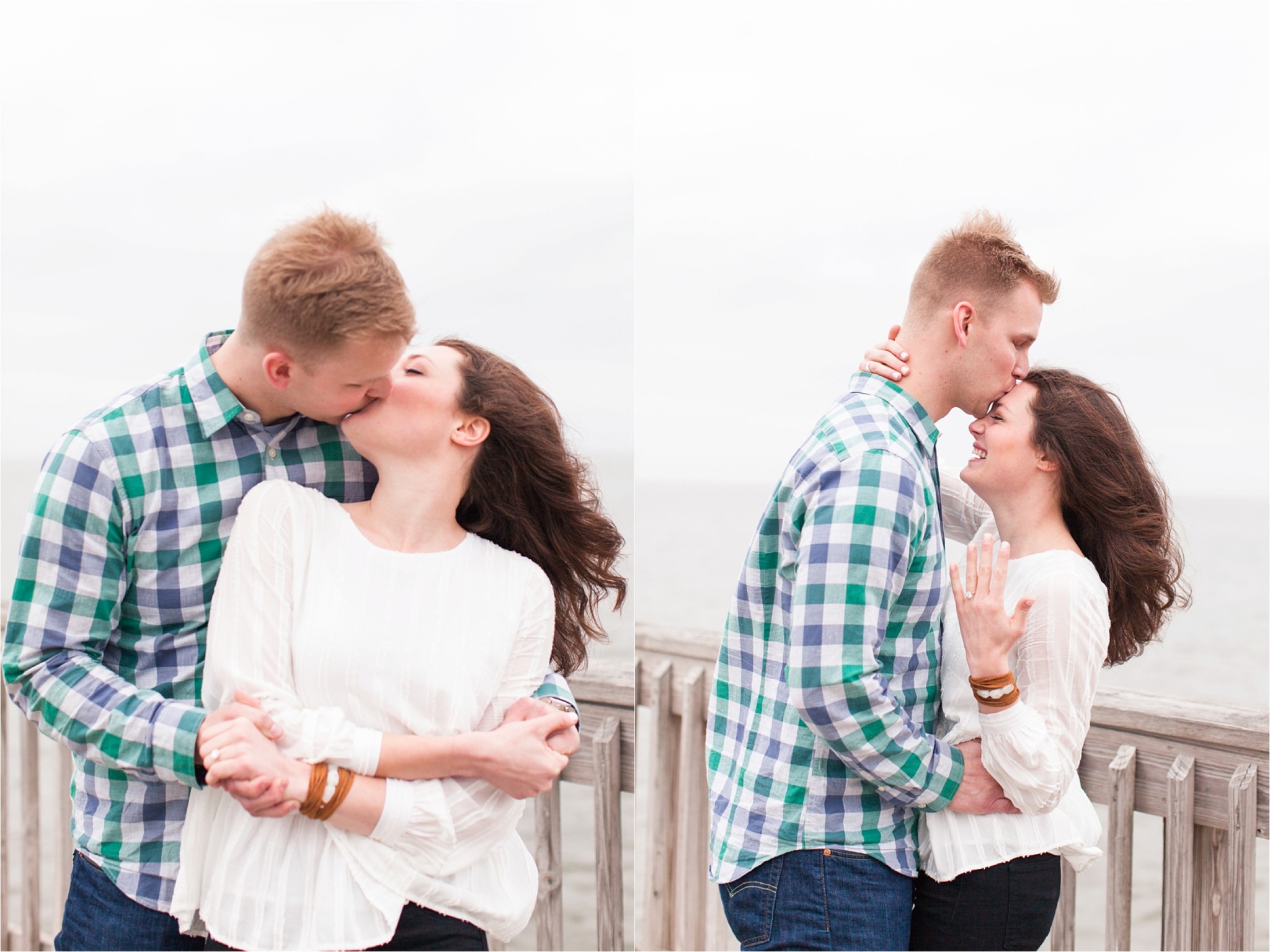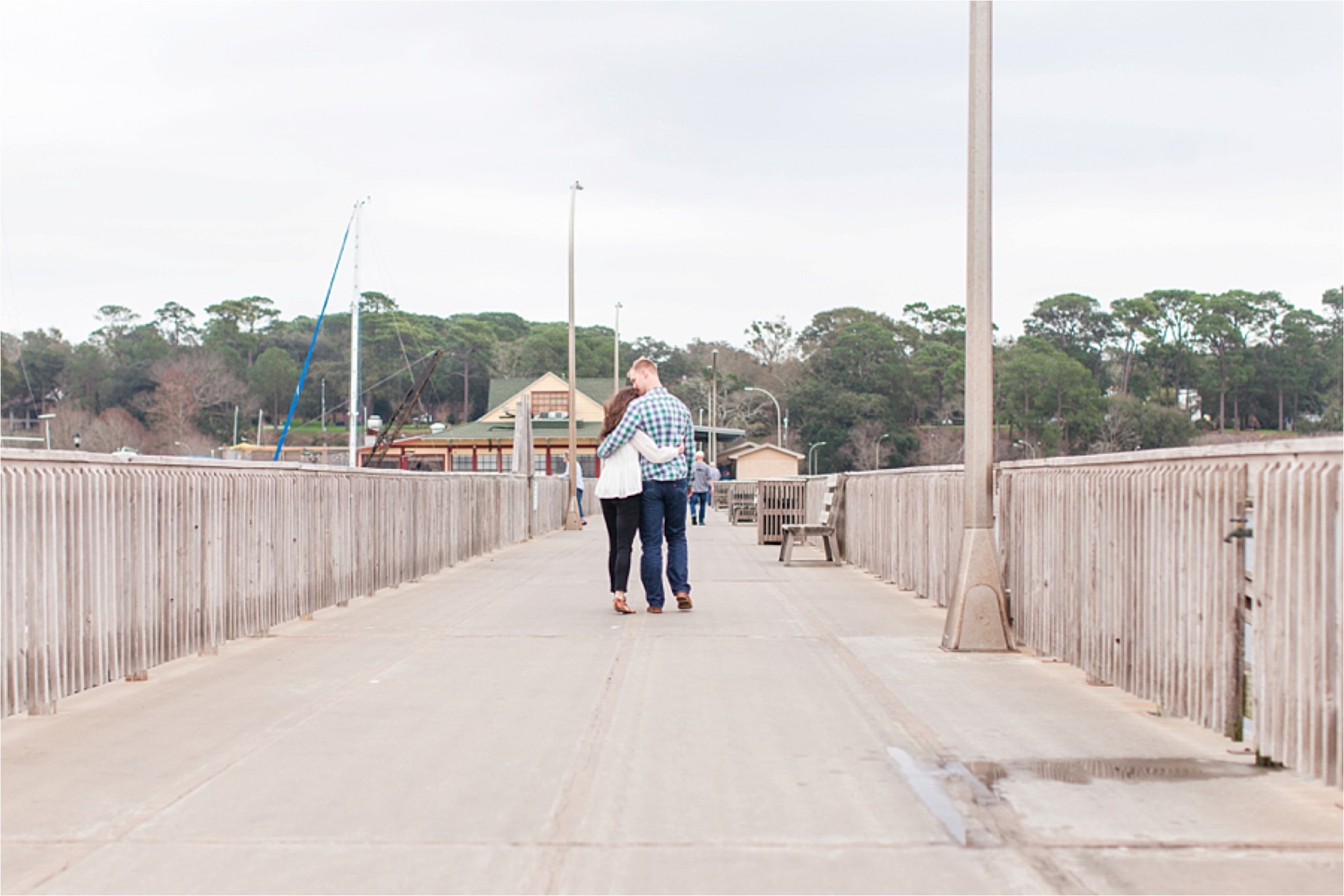 Missy + Eric, I love you both so much!!! Happy Engagement !!!!!
xoxo
AnnaFilly