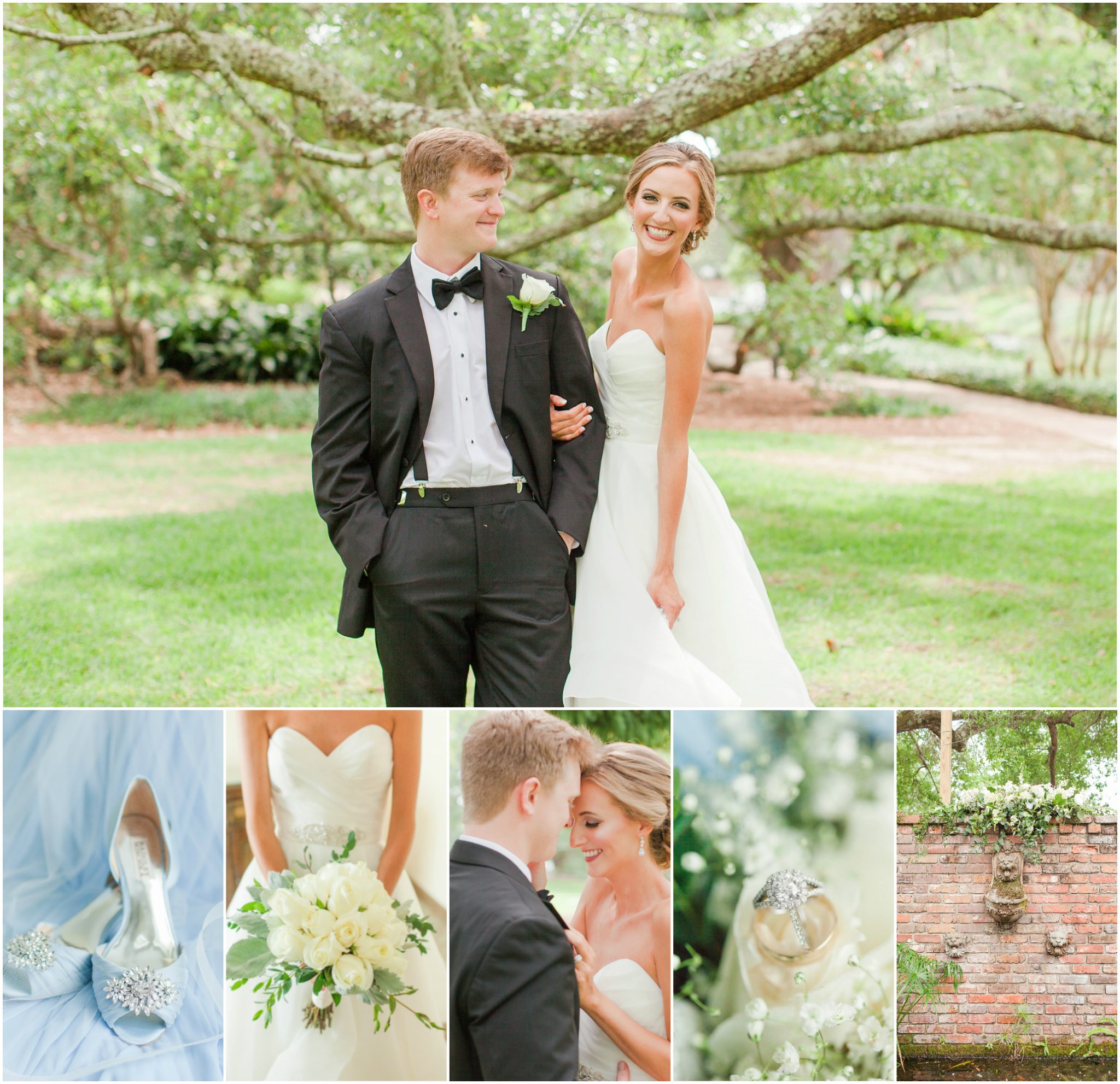 Mary Frances & Craig's Classy Light Blue Wedding
Mary Frances + Craig were married at St. Francis at the Point on the most perfect day in May.  Weather in the gulf can be so unpredictable.  With rain showers falling here and there (all for good luck, of course!), the sun still managed to sparkle and shine.  Nothing could steal from the beauty of this classy light blue wedding. Matching the sparkle of the sun's rays was the joy reflected in Mary Frances + Craig as they prepared to commit themselves to each other at their classy light blue wedding.
Mary Frances got ready at the Grand Hotel in Point Clear, Alabama with her closest friends and family.  Giddy giggles and lighthearted sighs filled the room as each girl readied herself for the day.  Mary Frances' soft smile stayed consistent as the final touches were put on her hair and makeup.  When the time came for her to drape herself in her wedding dress, each woman in that room paused in sweet silence.  Mary Frances was pretty as a picture, absolutely stunning!  Her dream of having a classy light blue wedding came to life in such a beautiful way.   From the light blue bridesmaid dresses to the groomsmen's black tie attire, the vintage momentos and the ever flowing laughter, everything began to come together in such a timeless and classy way.
Craig spent the morning with the men that made him into the man that he is.  Laughing, and swapping stories, shooting guns and sharing a meal together, they all made the most of their time together.  Each groomsman cleaned up so nicely, wearing black suits and bow ties.  When the time finally came for Craig to see his bride for the first time, his friends rooted him on and congratulated him.
They say that you are most like the people that you surround yourself with.  If that saying is true then Mary Frances and Craig are two of the sweetest, most fun and large hearted people around.  Surrounding themselves with a bridal party of twenty of their closest friends, I instantly knew that it was going to be an incredible day because of the personalities within that friend group.  Their bridal party was one of my absolute favorites!!  From the guys and their wonderful senses of humor, to the girls and how they served and loved Mary Frances so well, the day was such a beautiful reflection of the couple.  Their classy light blue wedding was filled with florals, friends, and fun memories!  The evening ended at the Fairhope Inn for a gorgeous reception, and a LOT of dancing!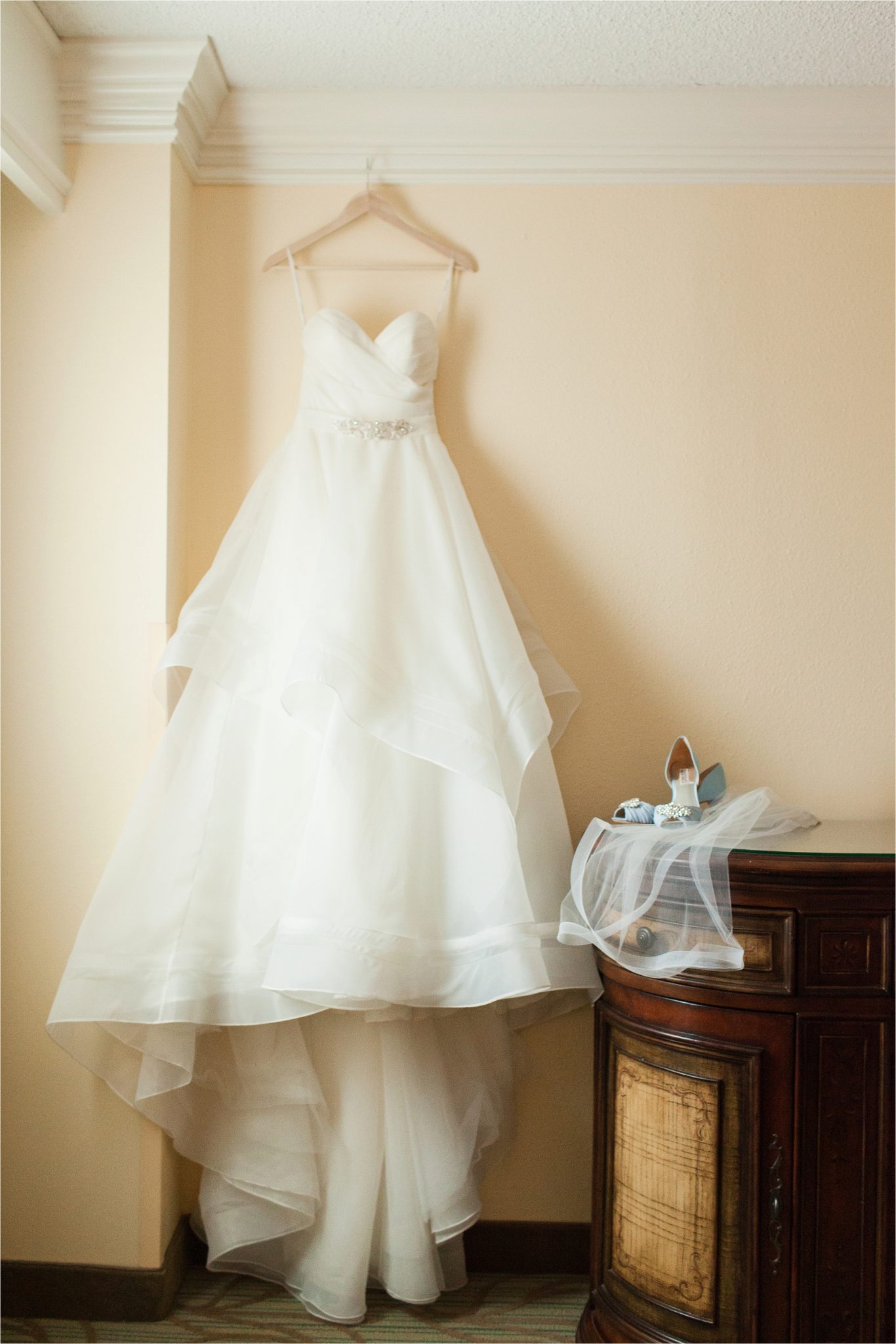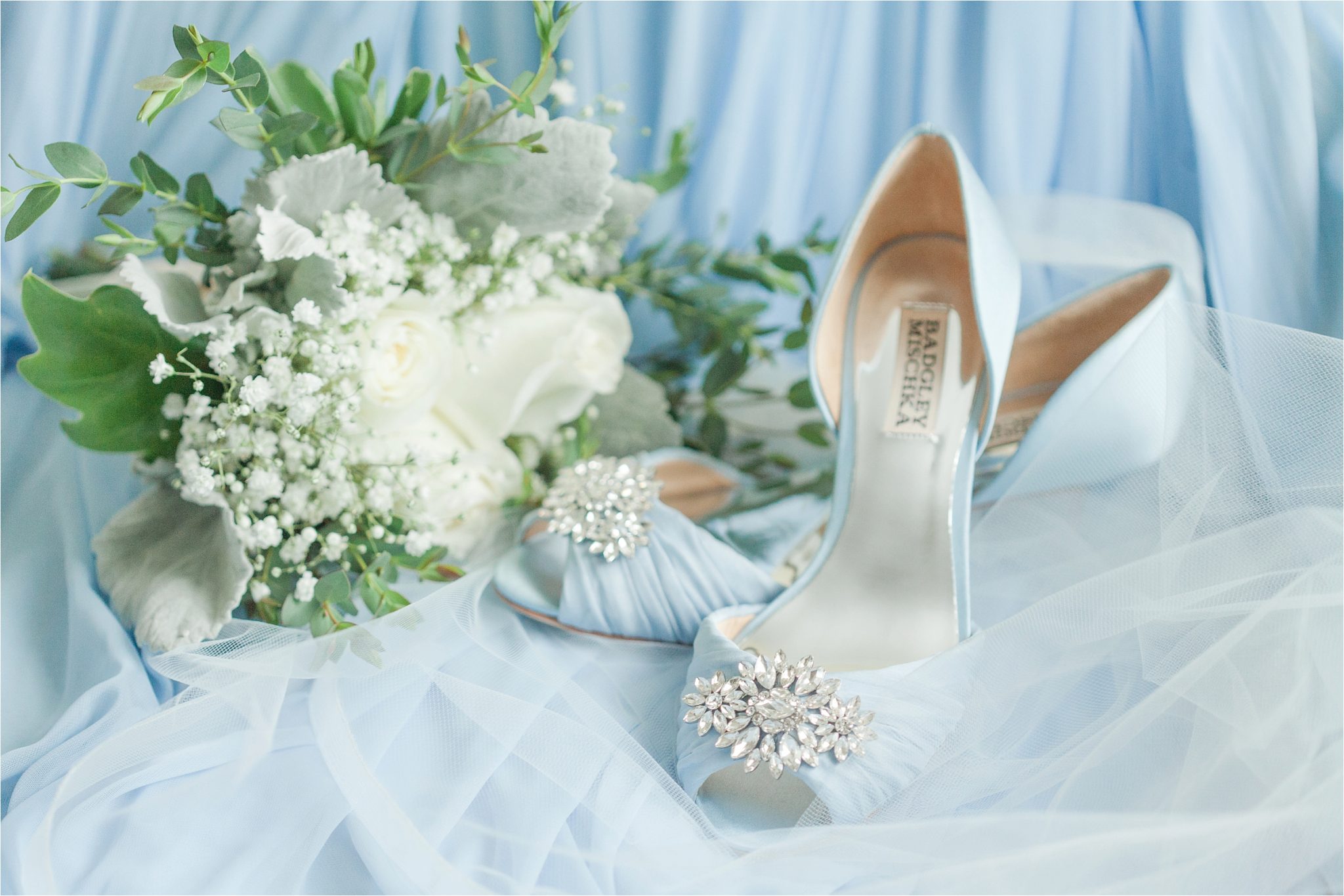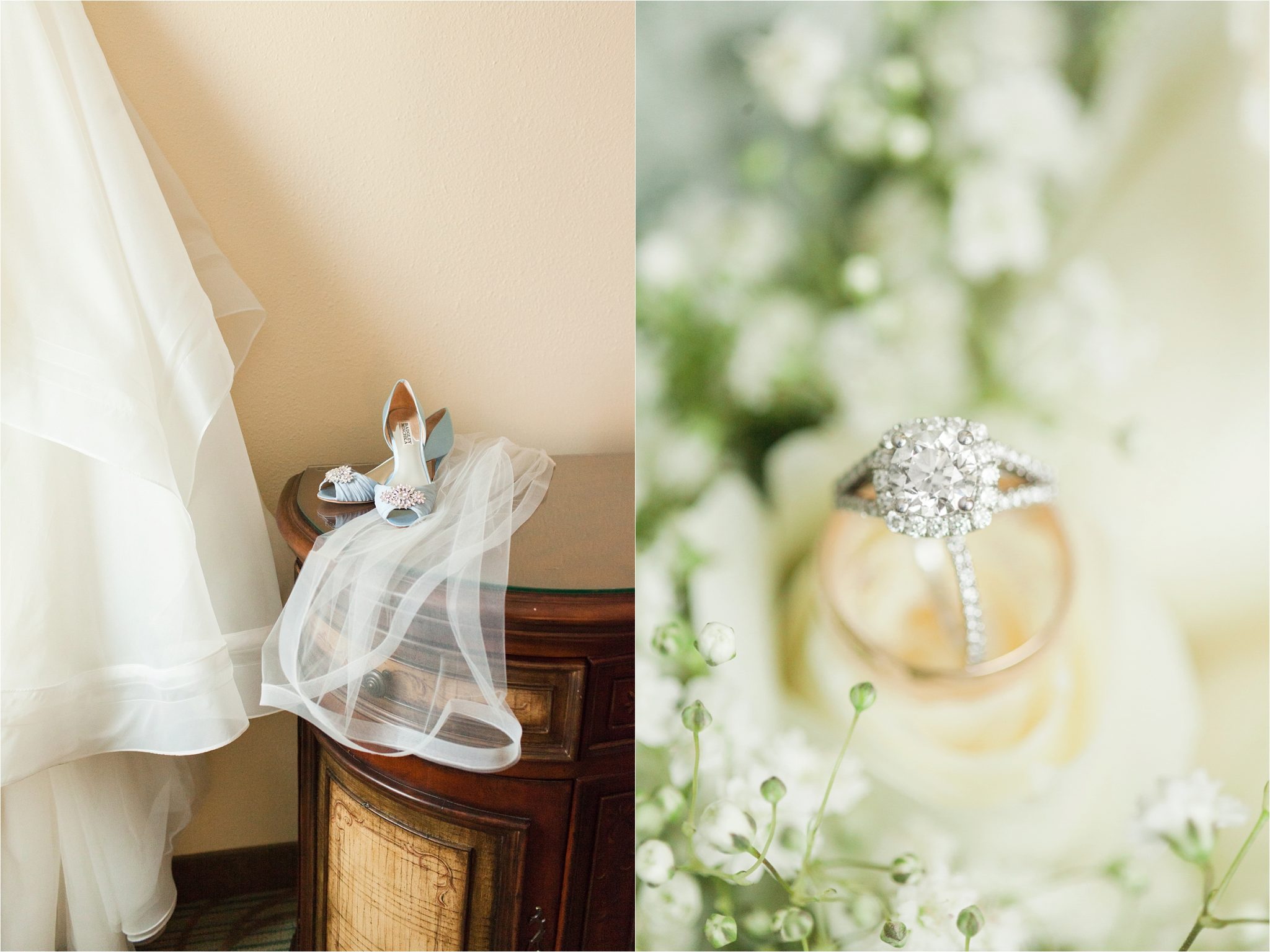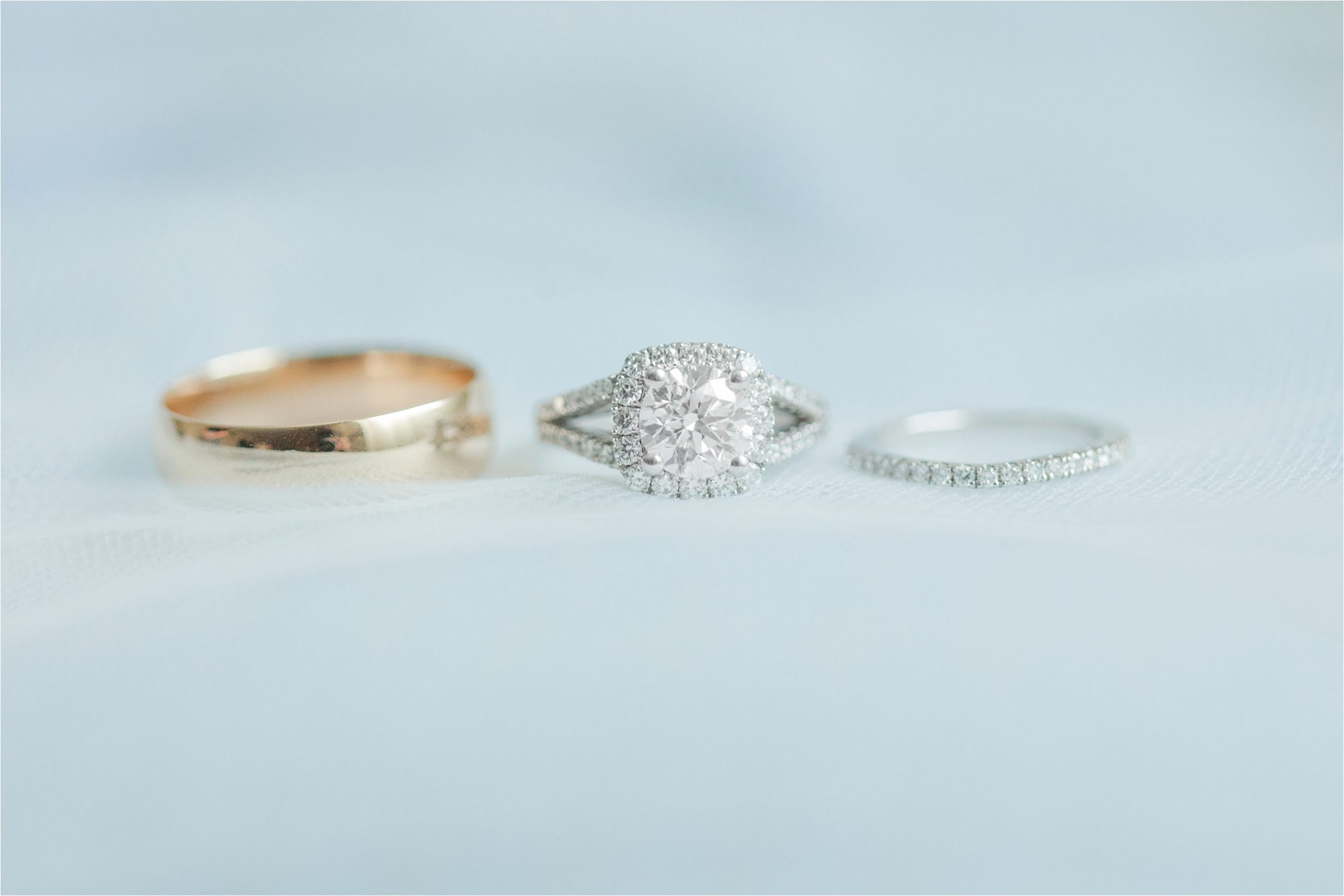 Mary Frances' dress was an absolute dream!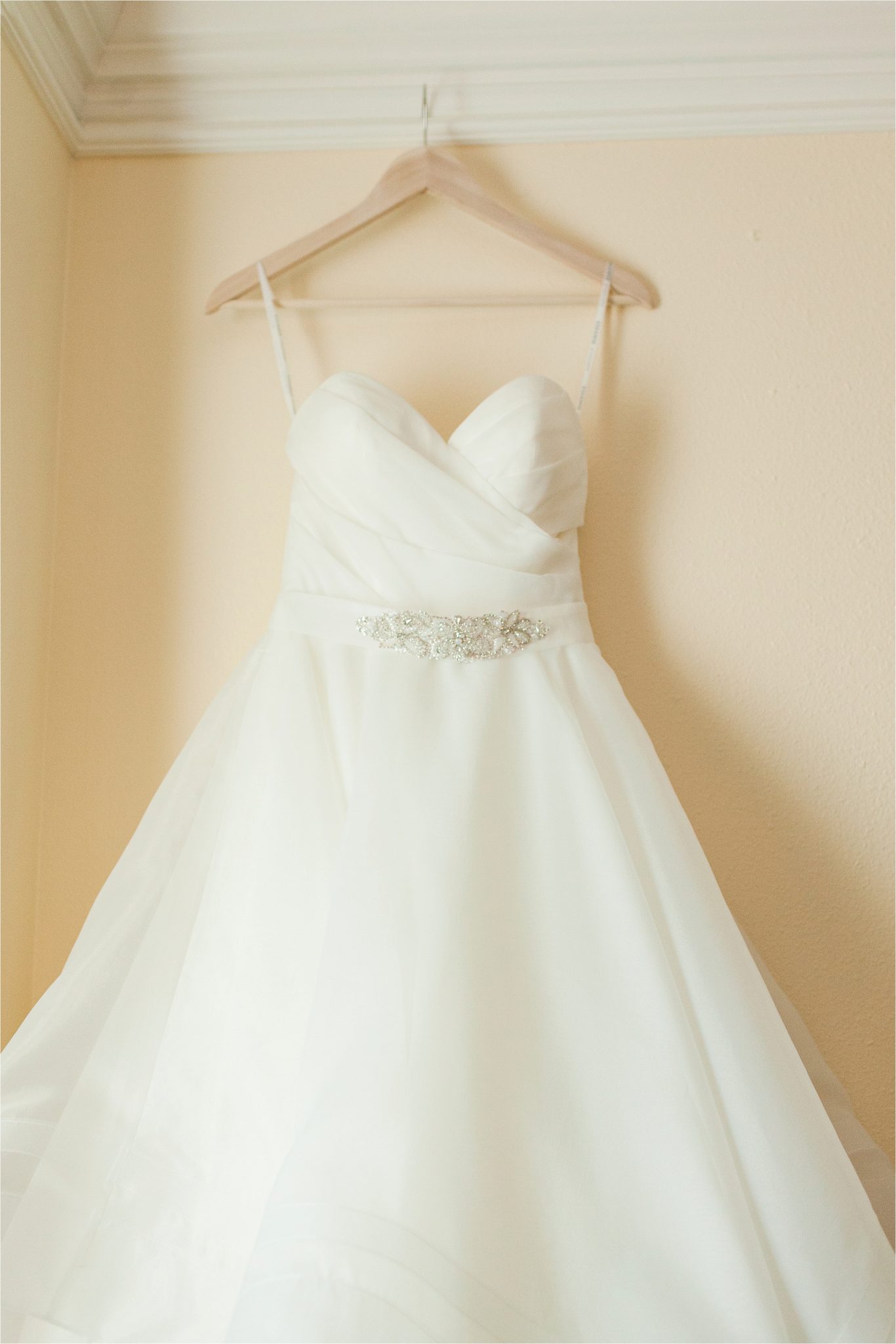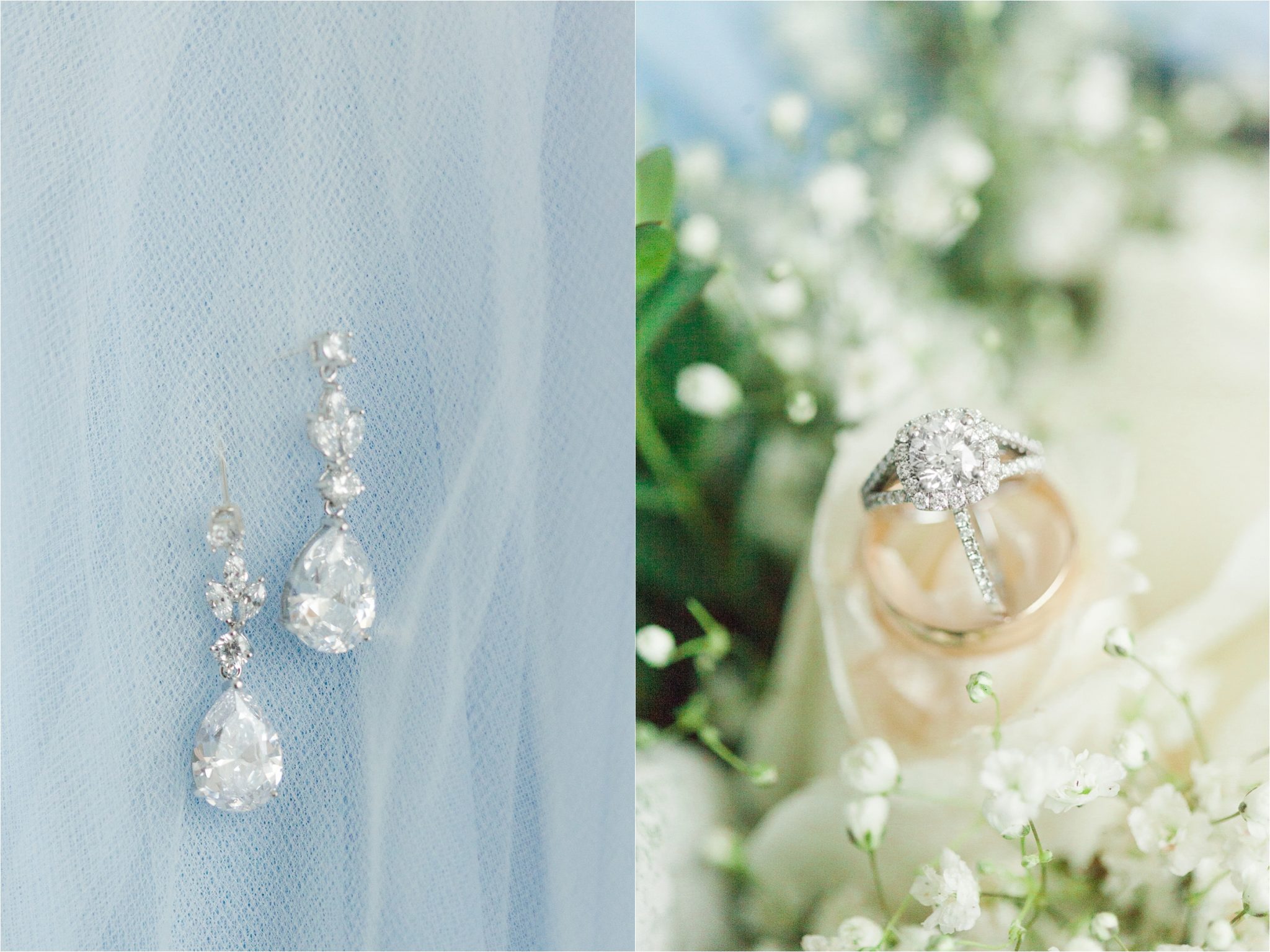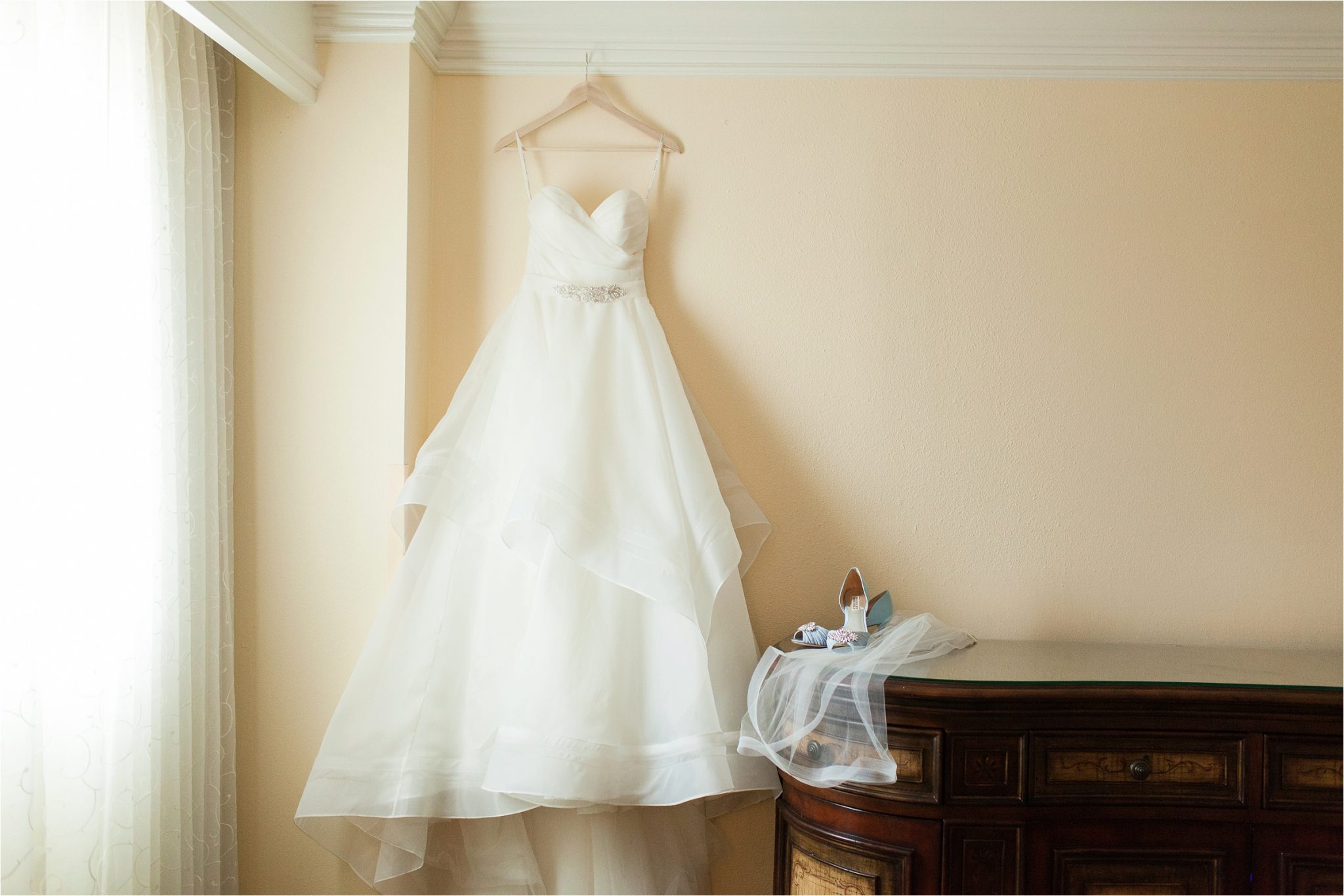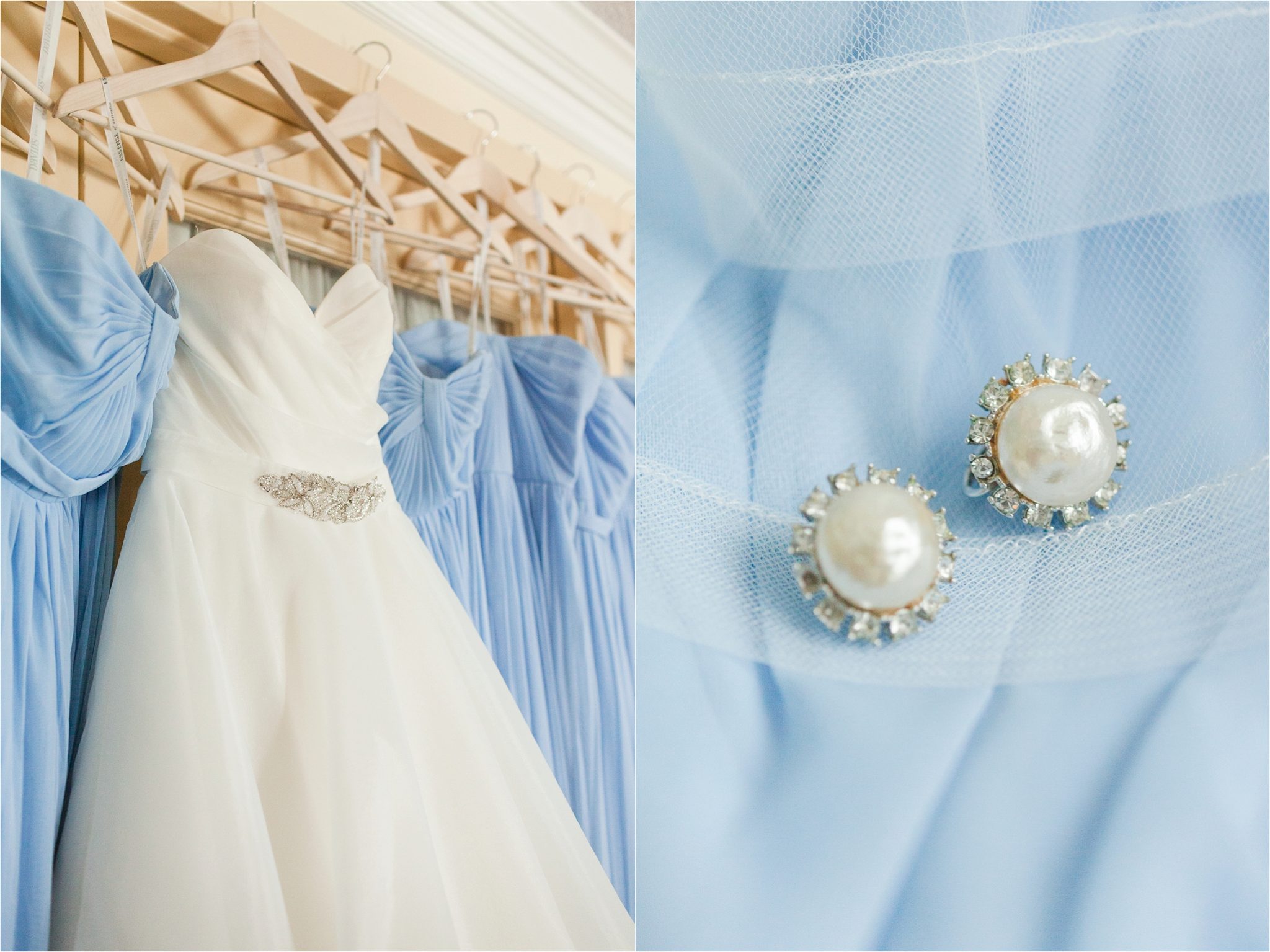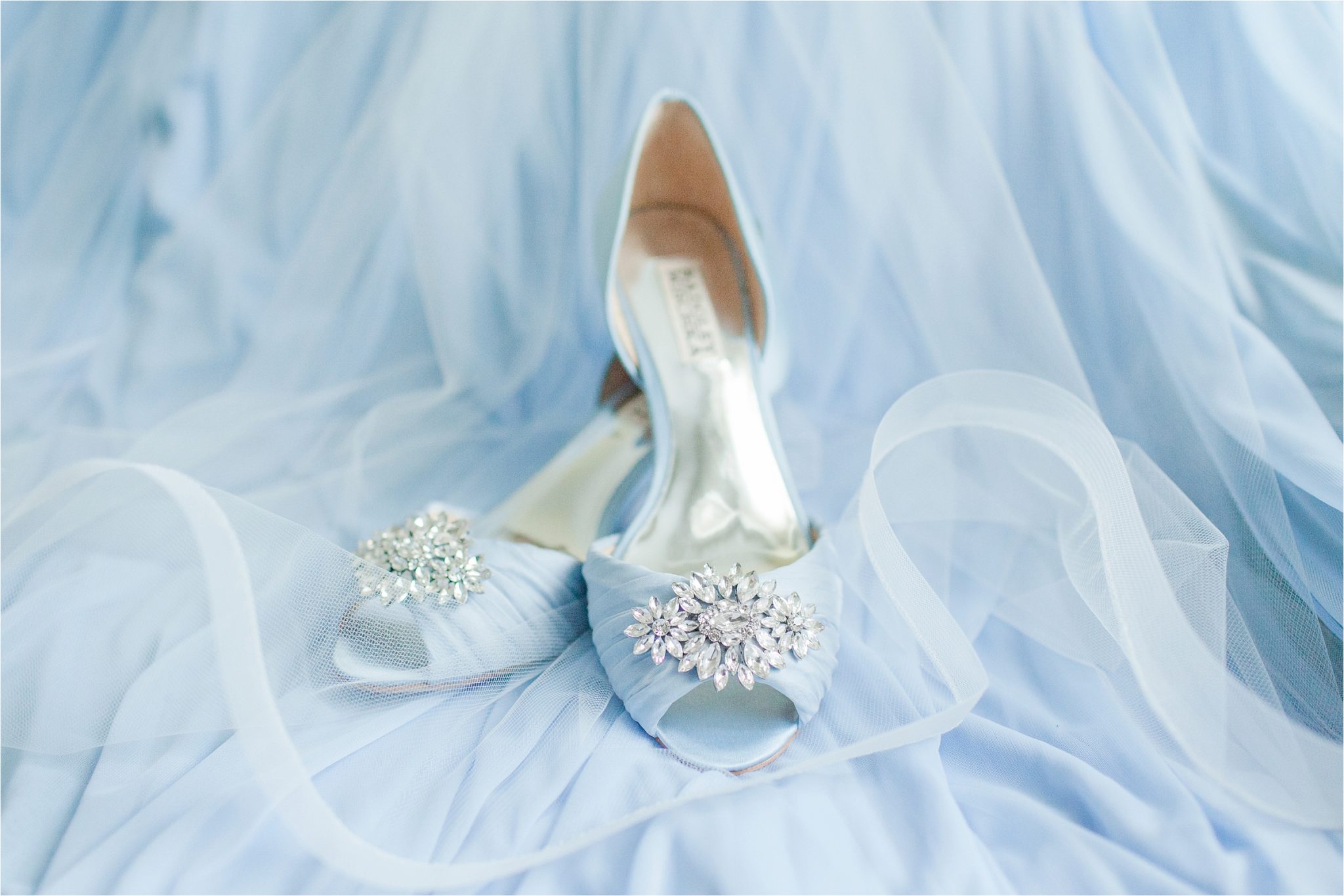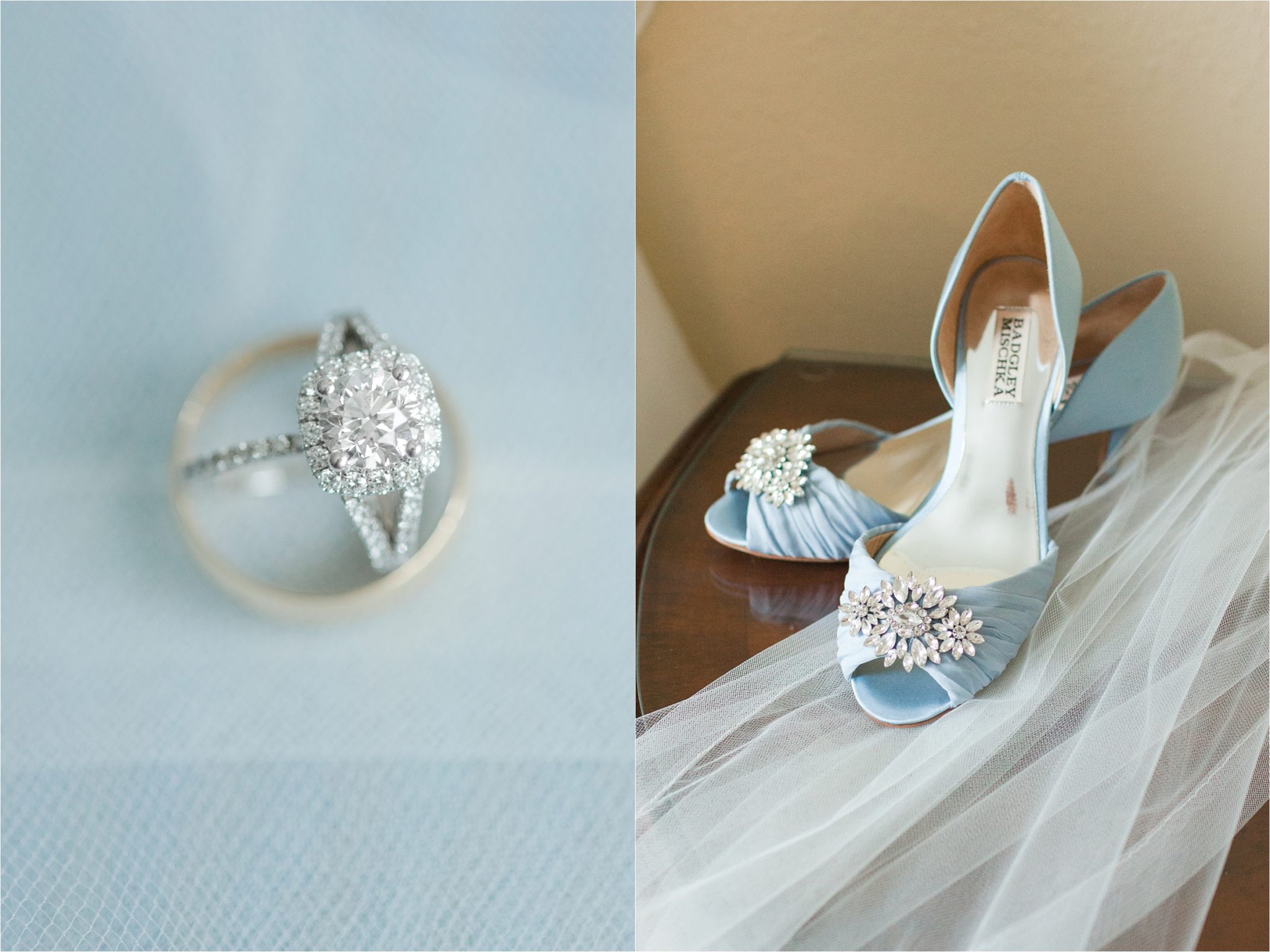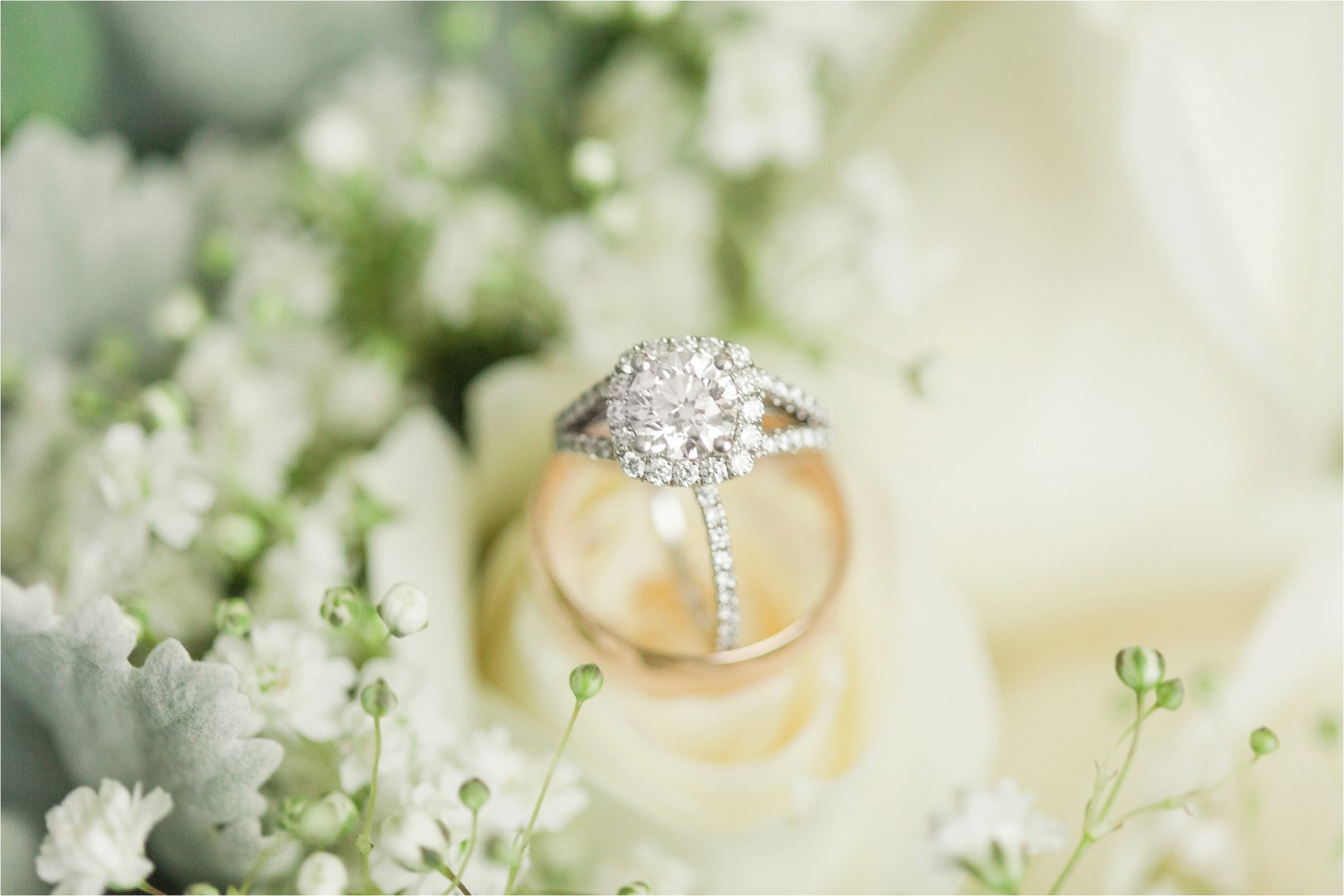 I love love loved these shoes !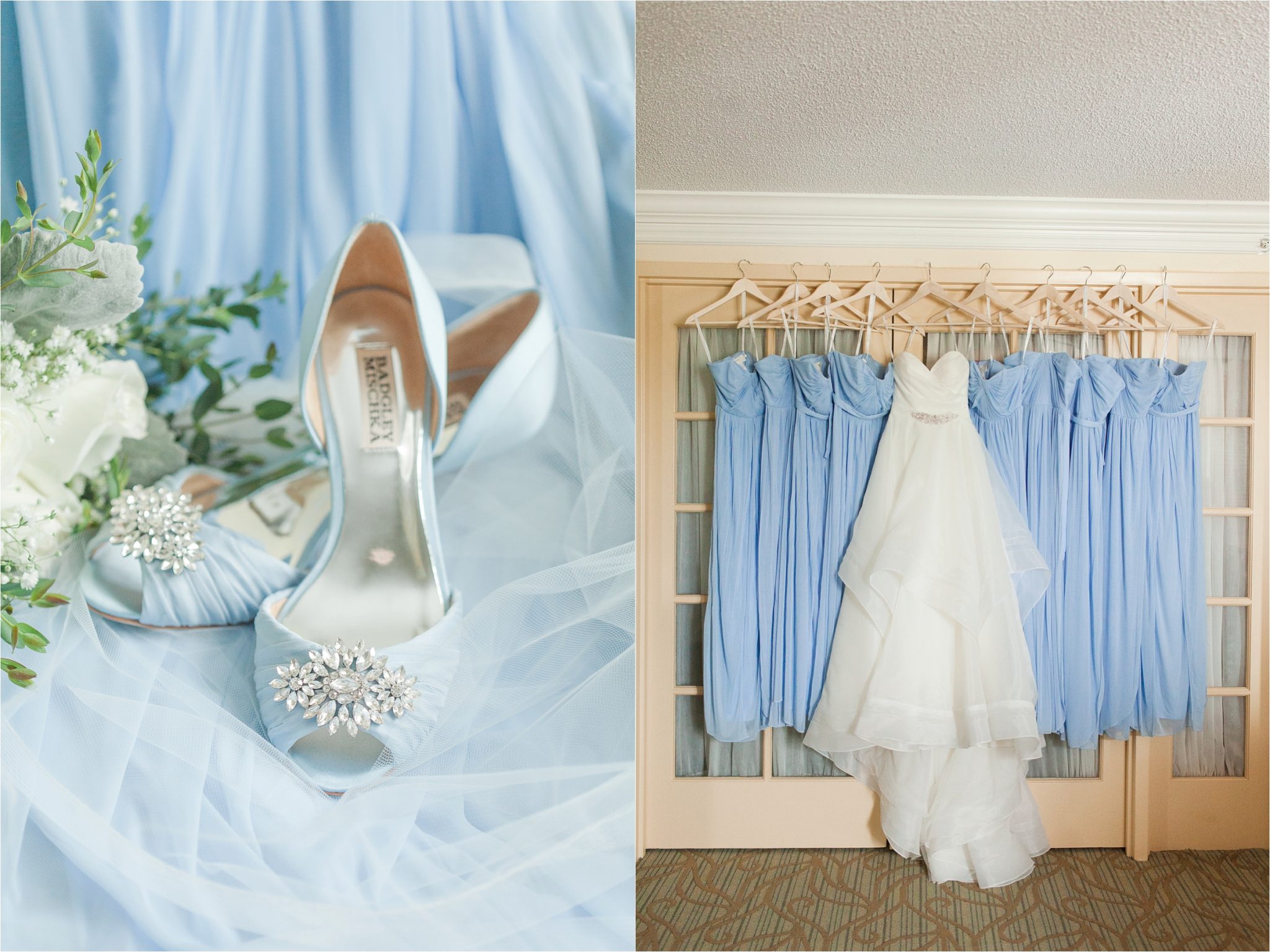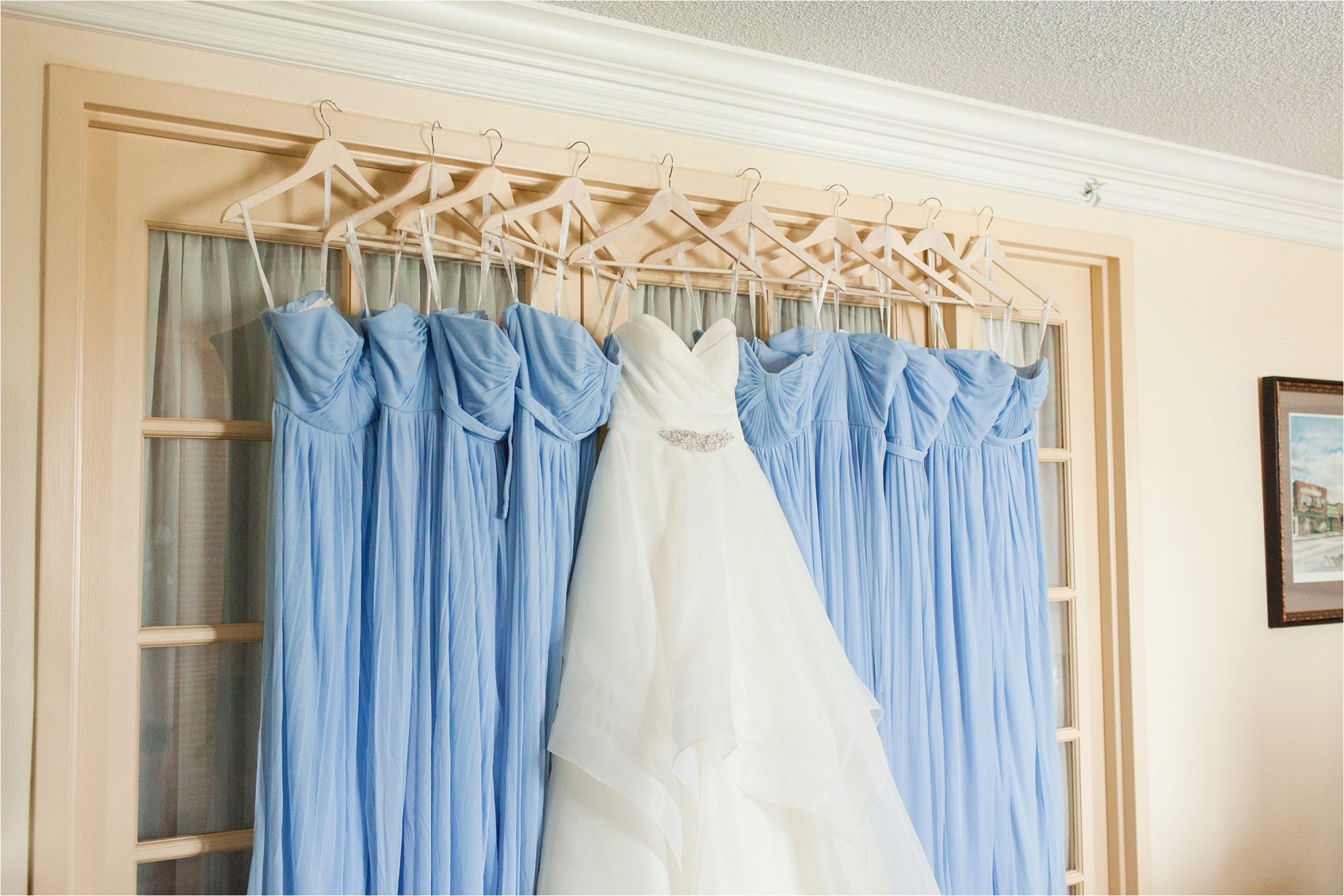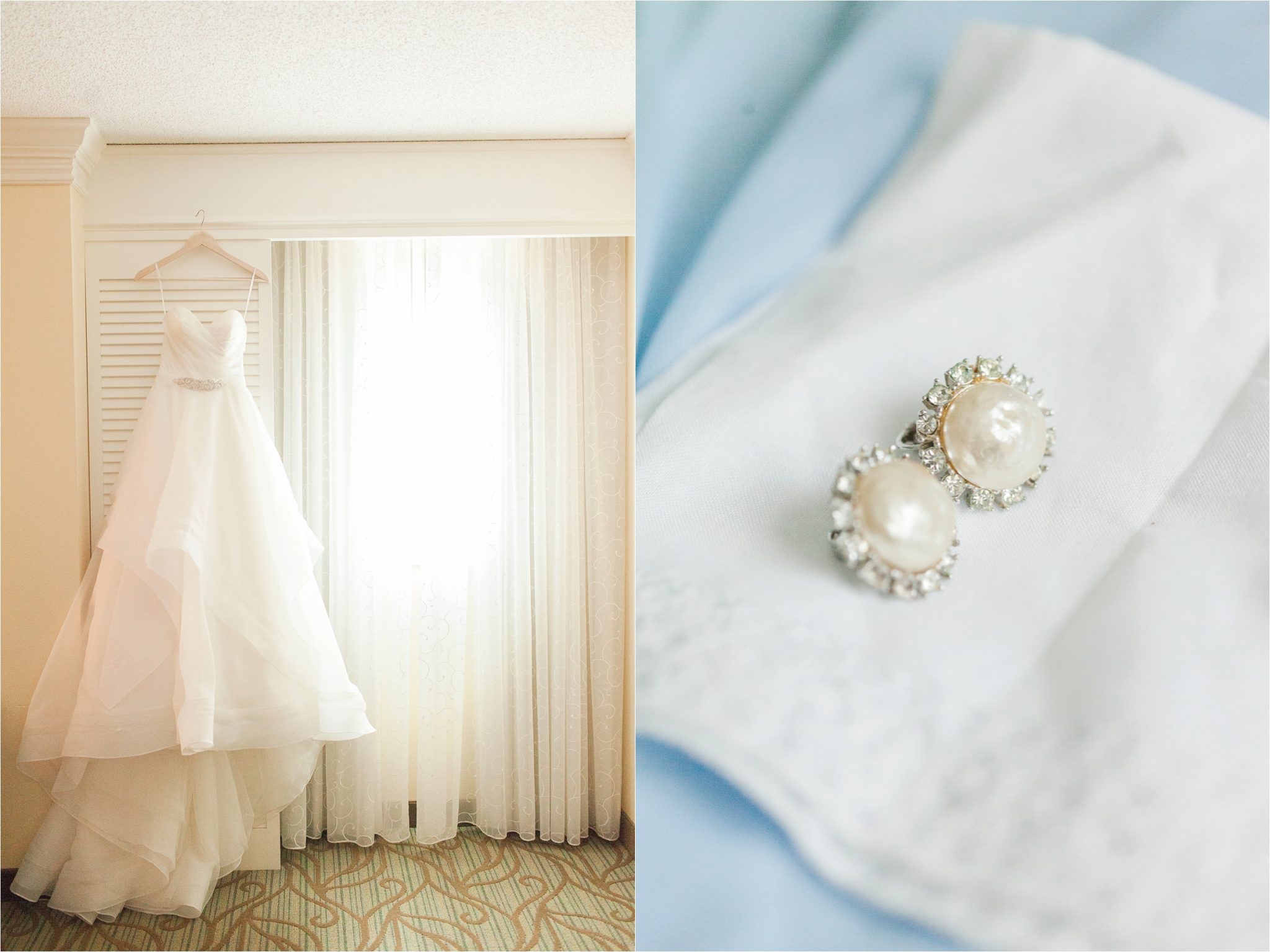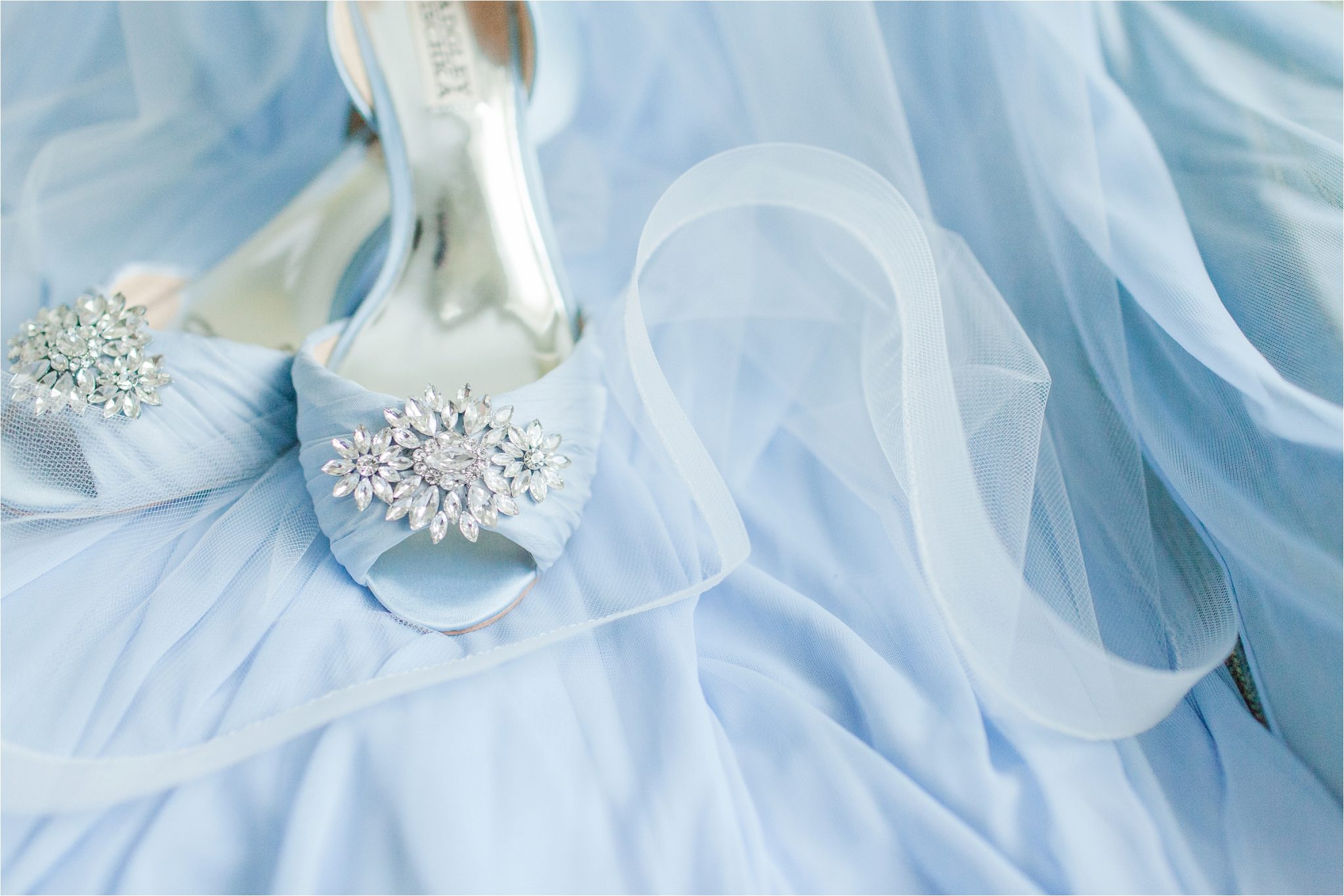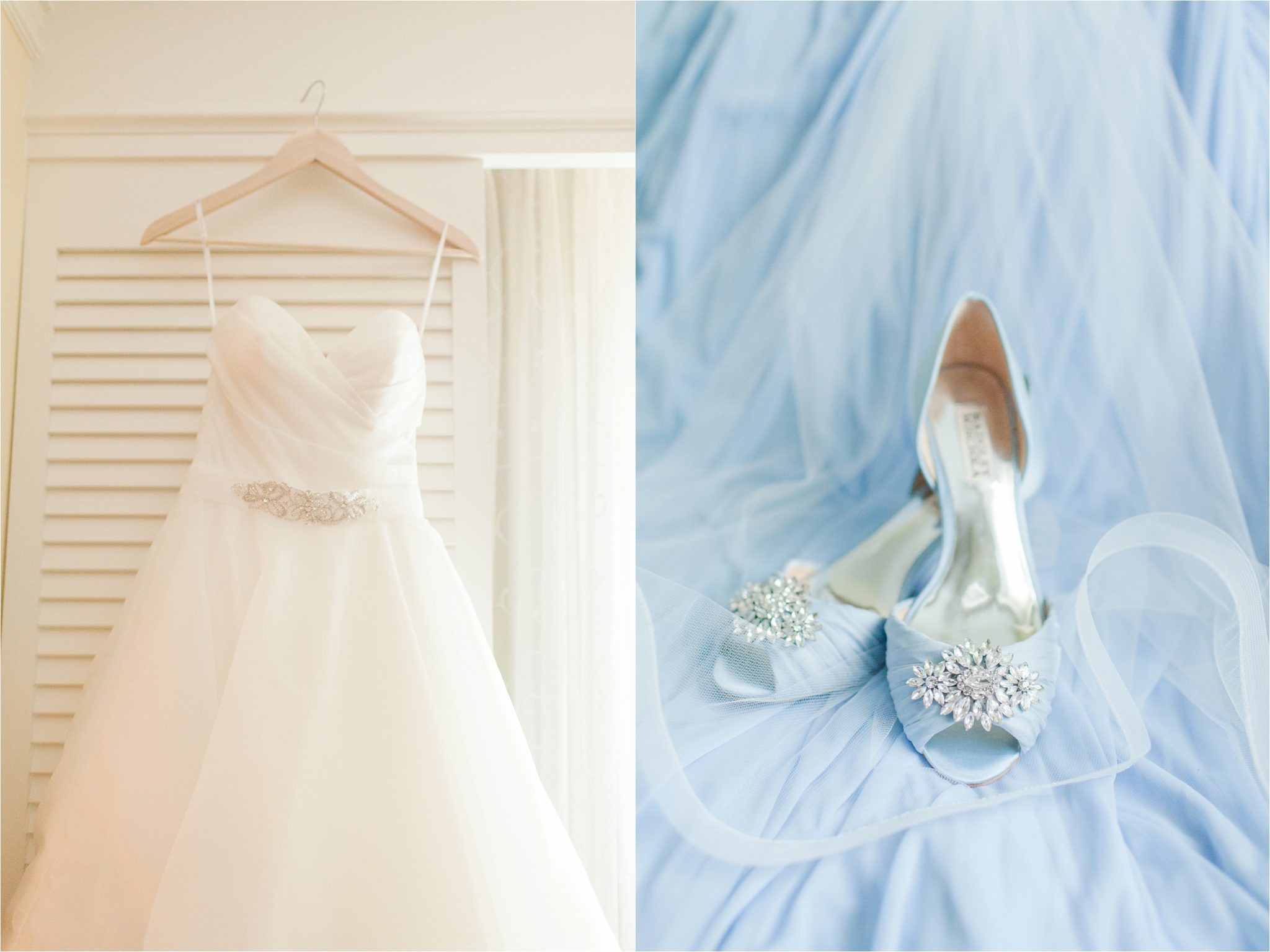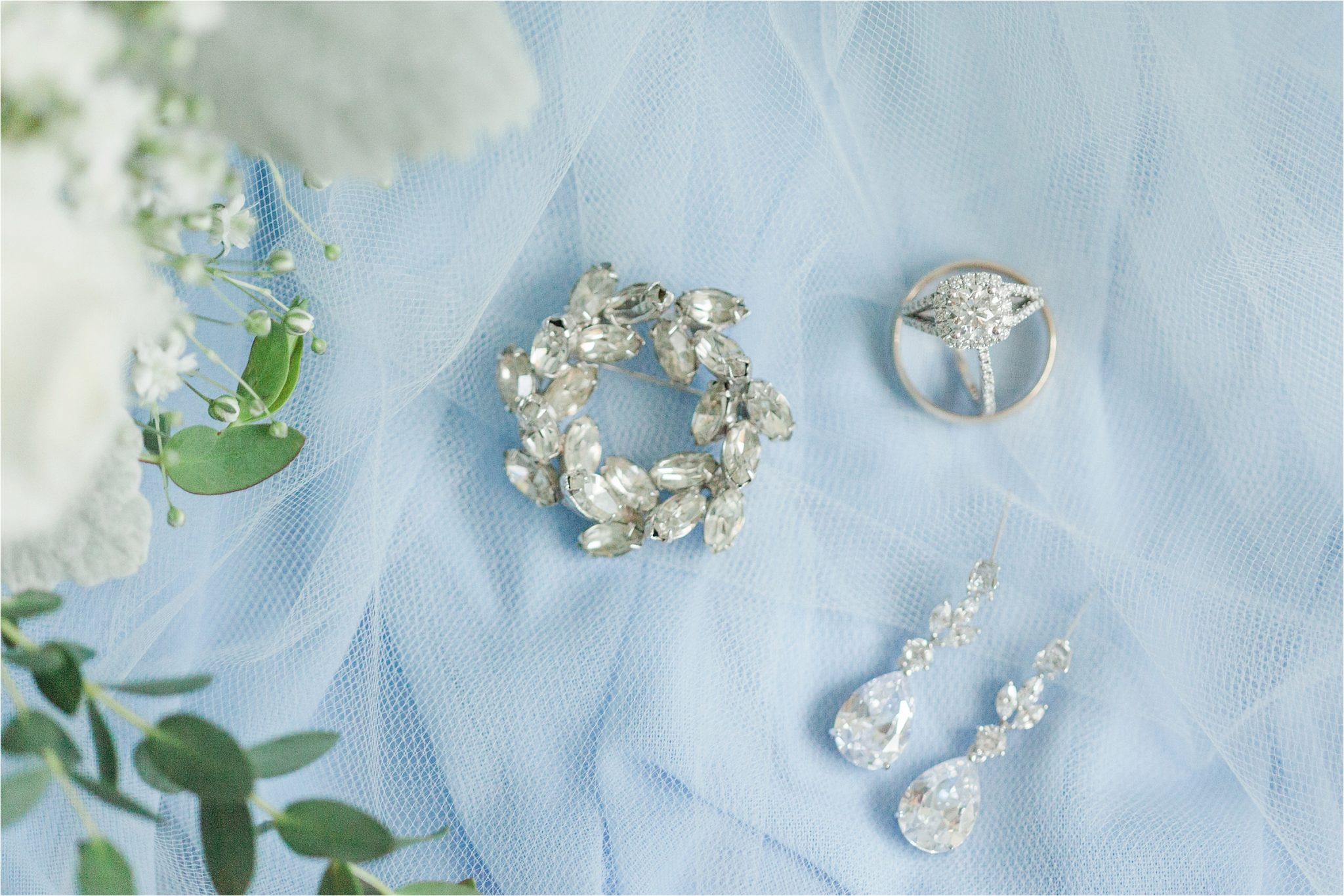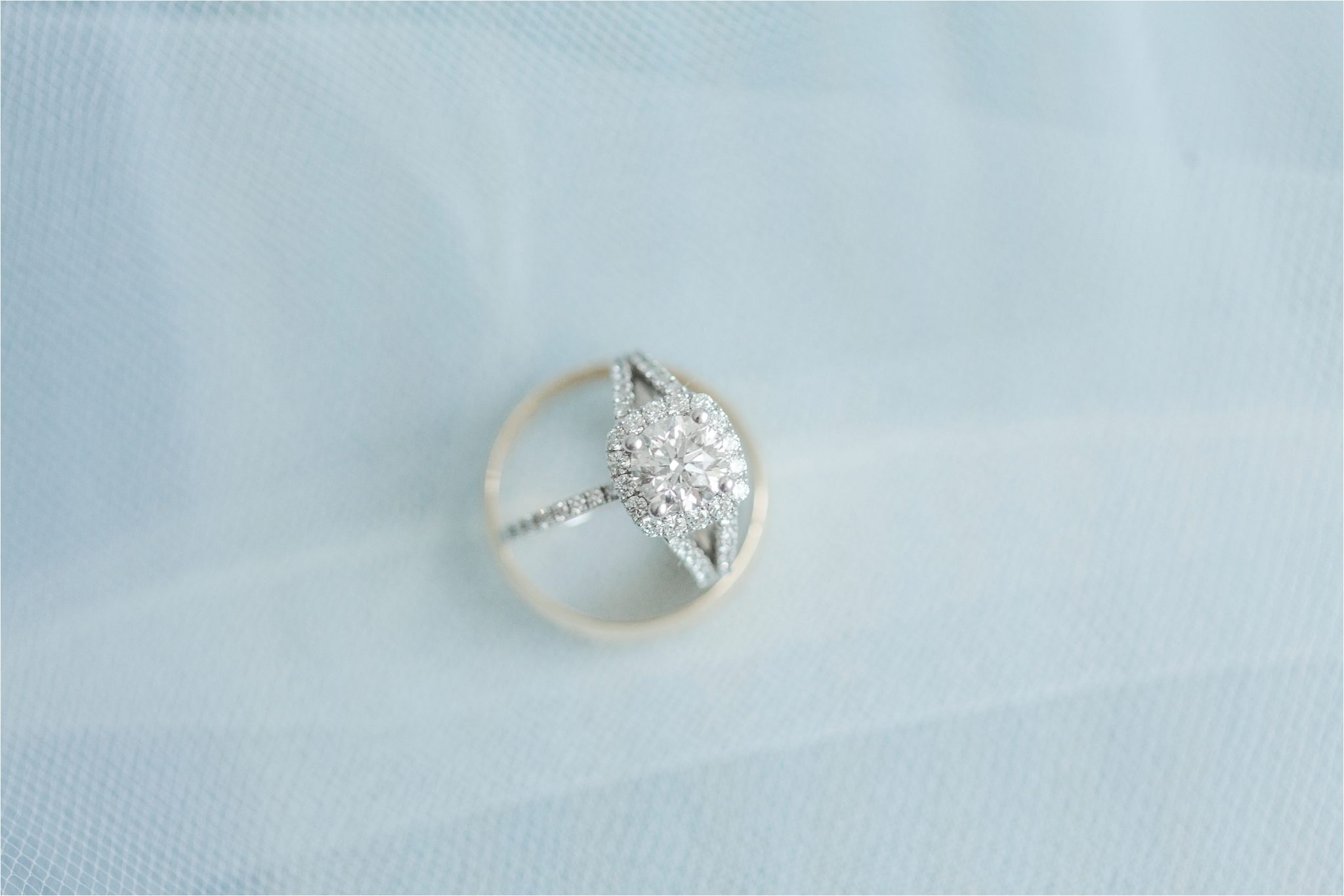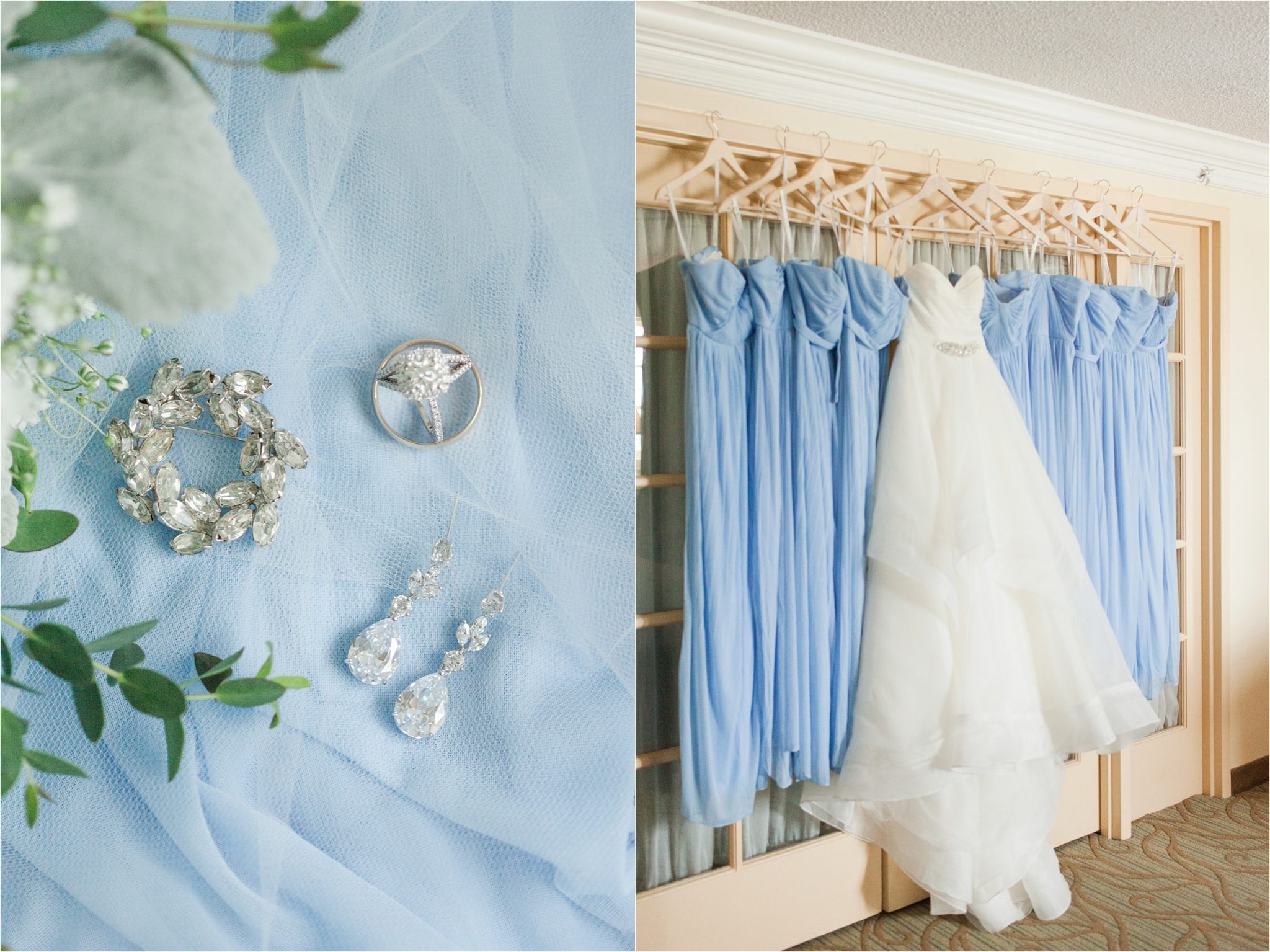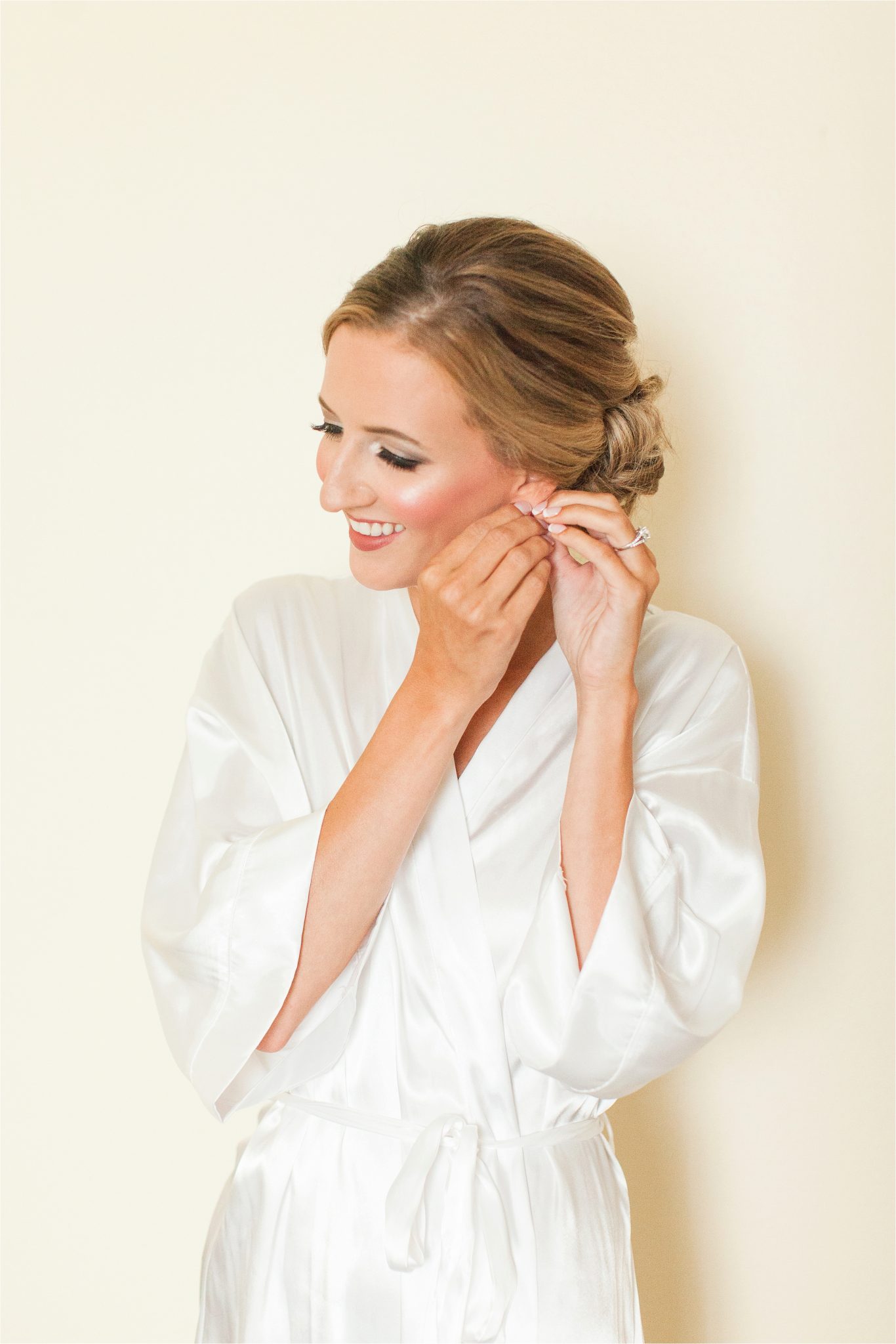 How pretty is she?!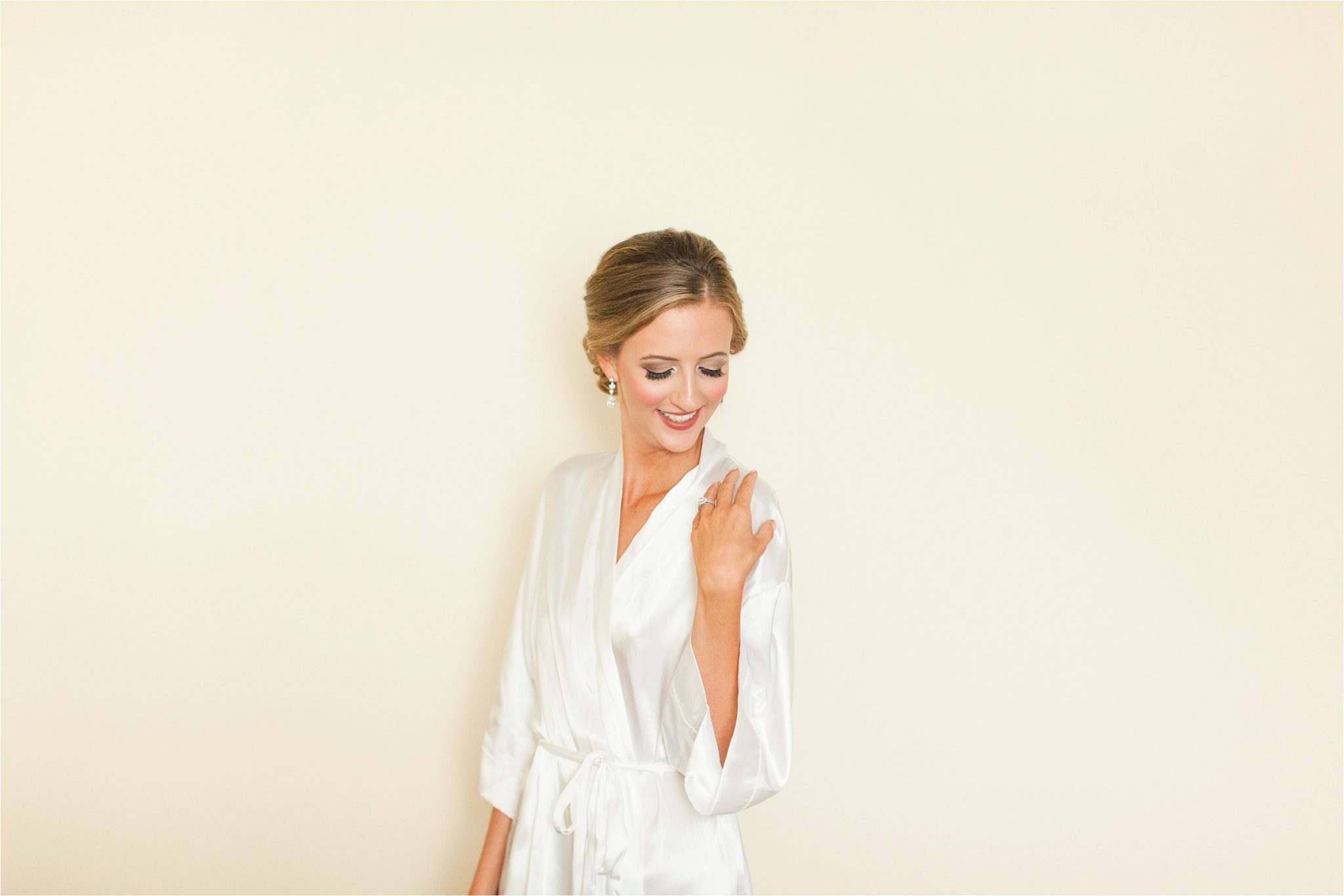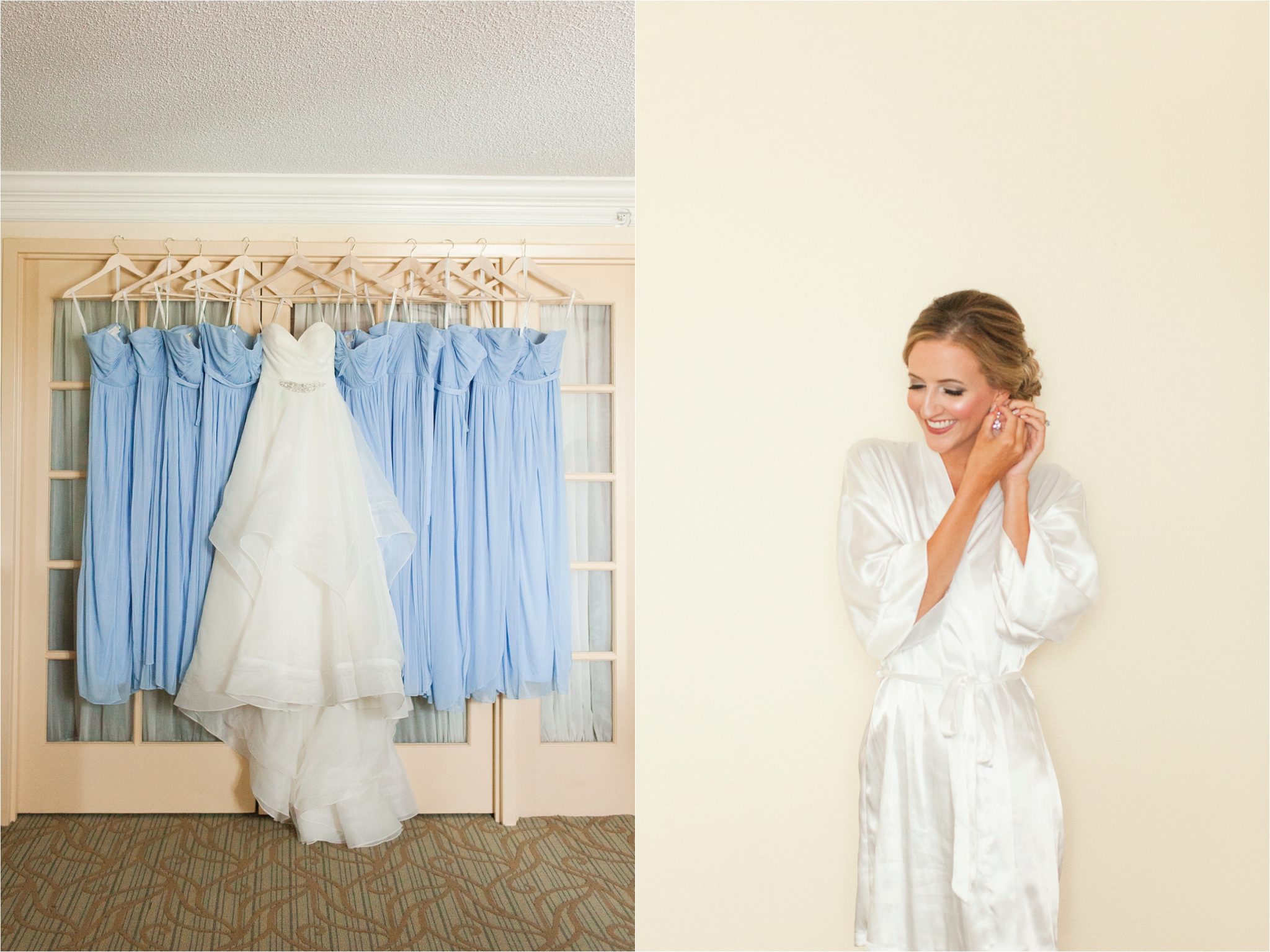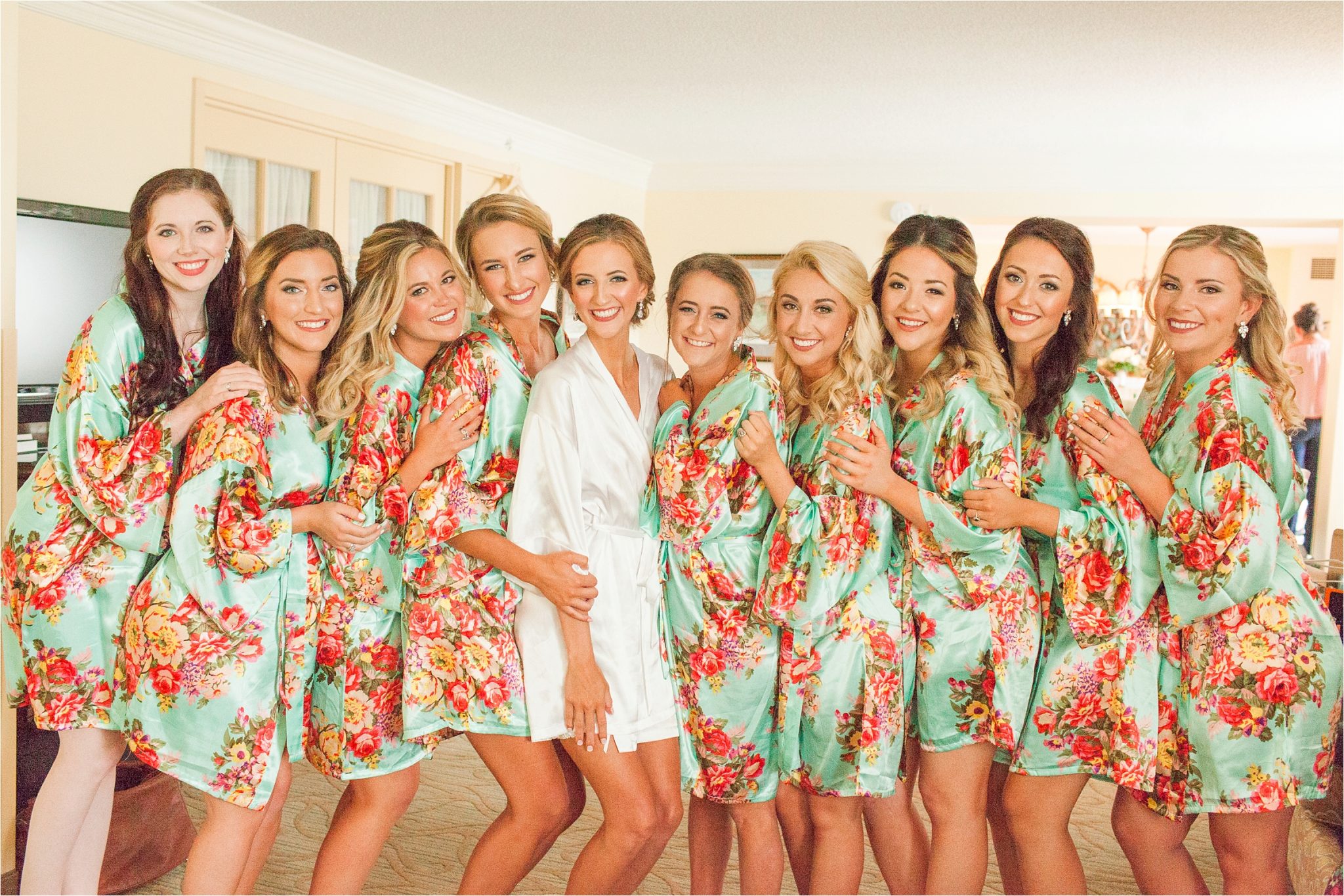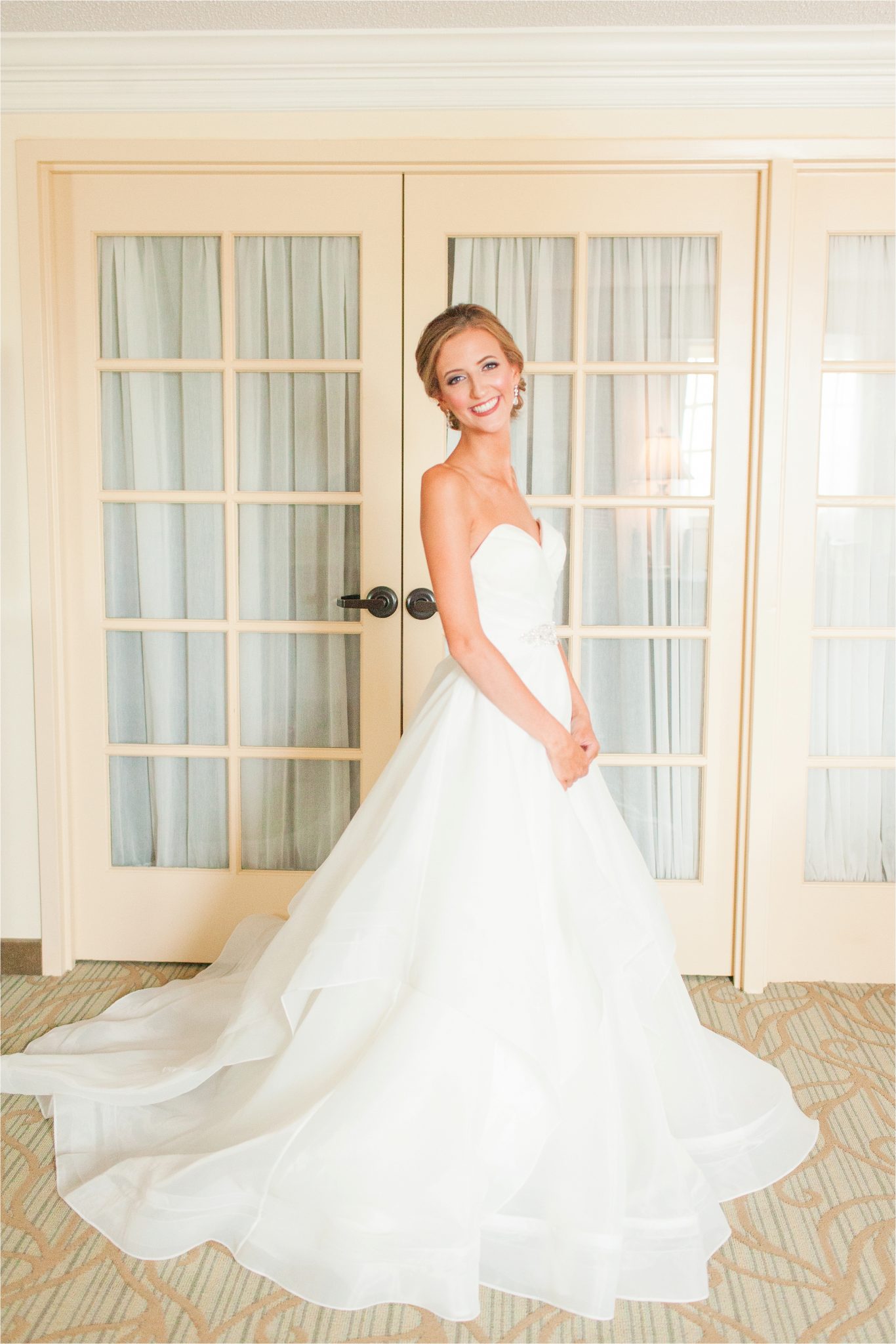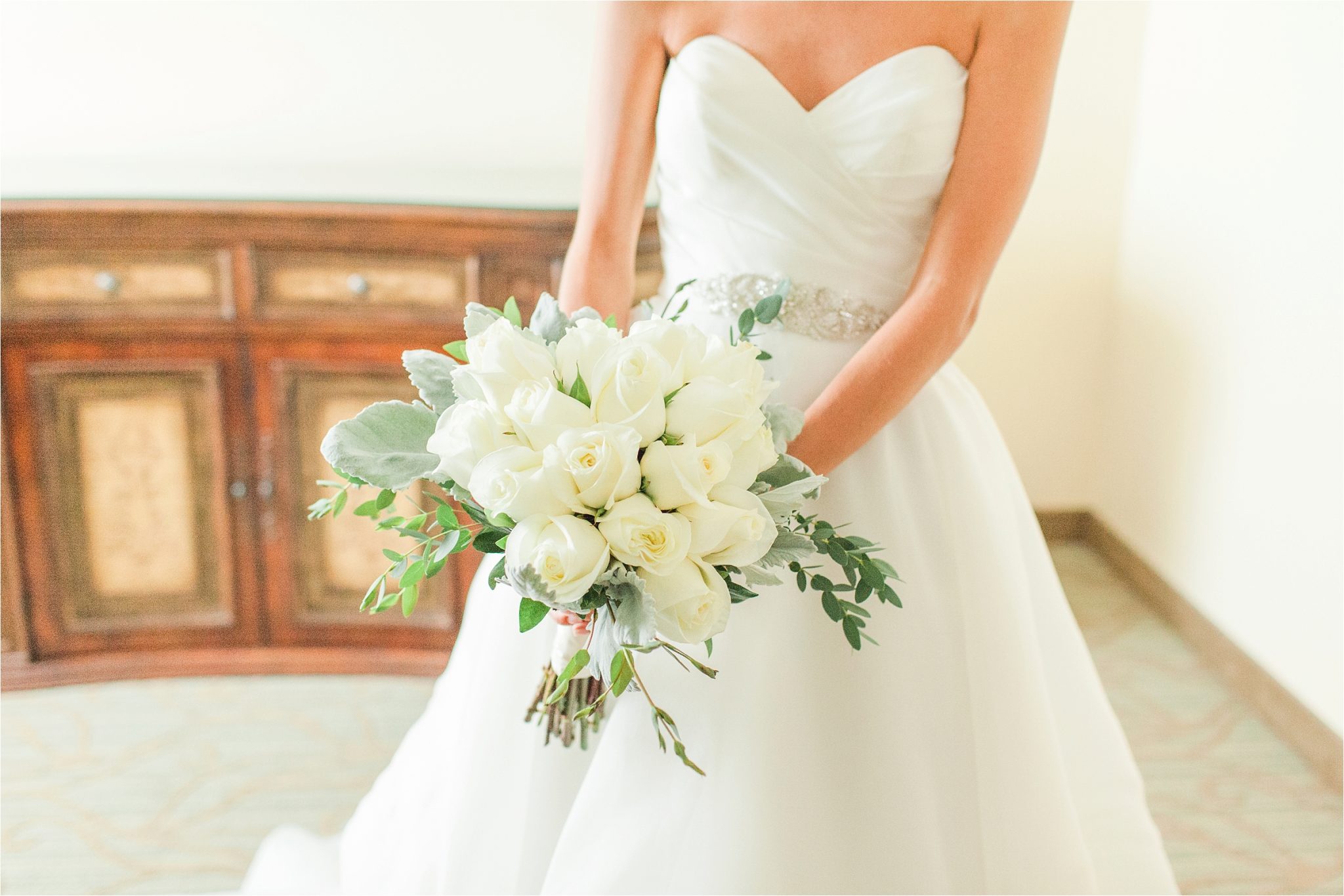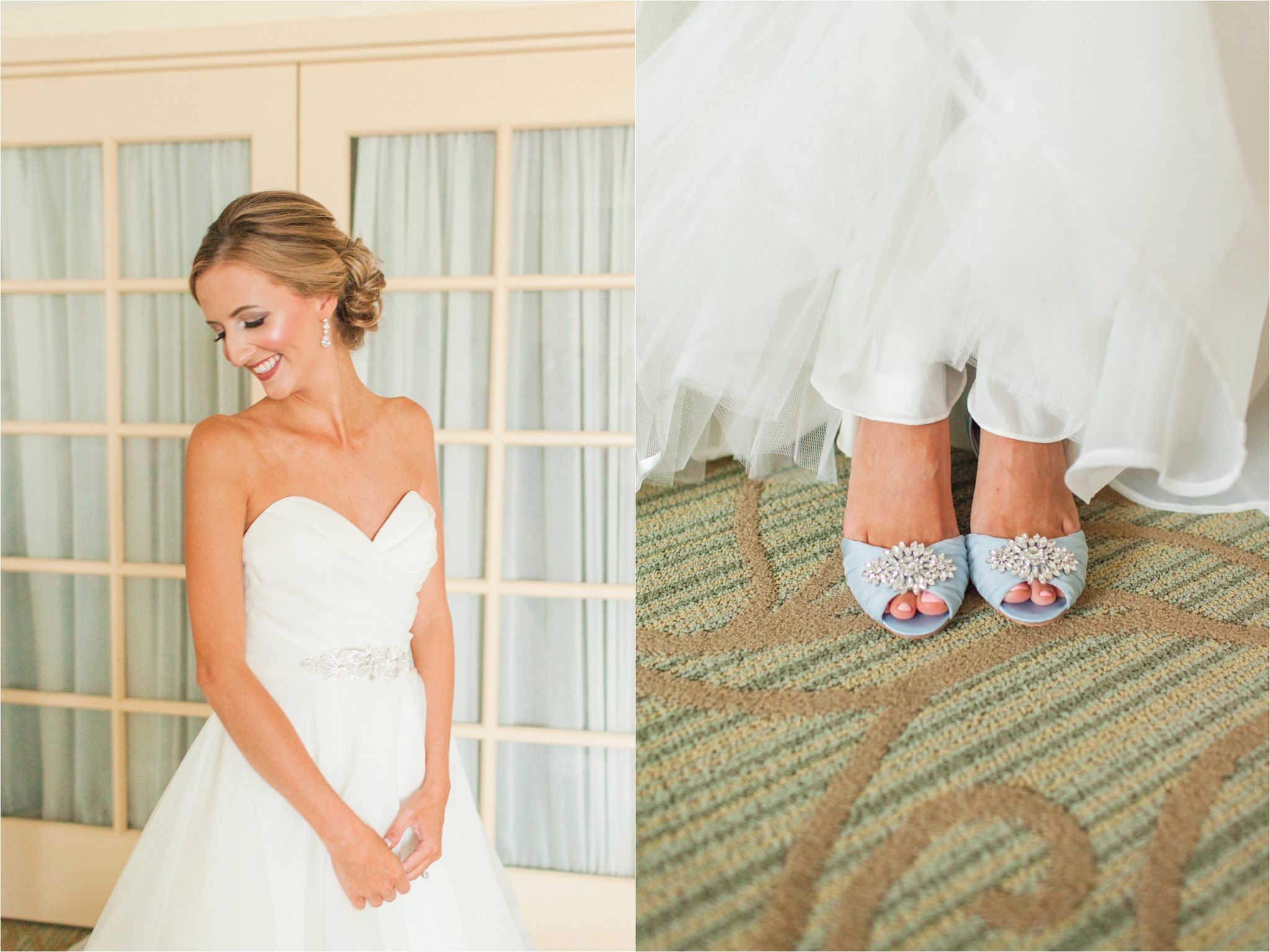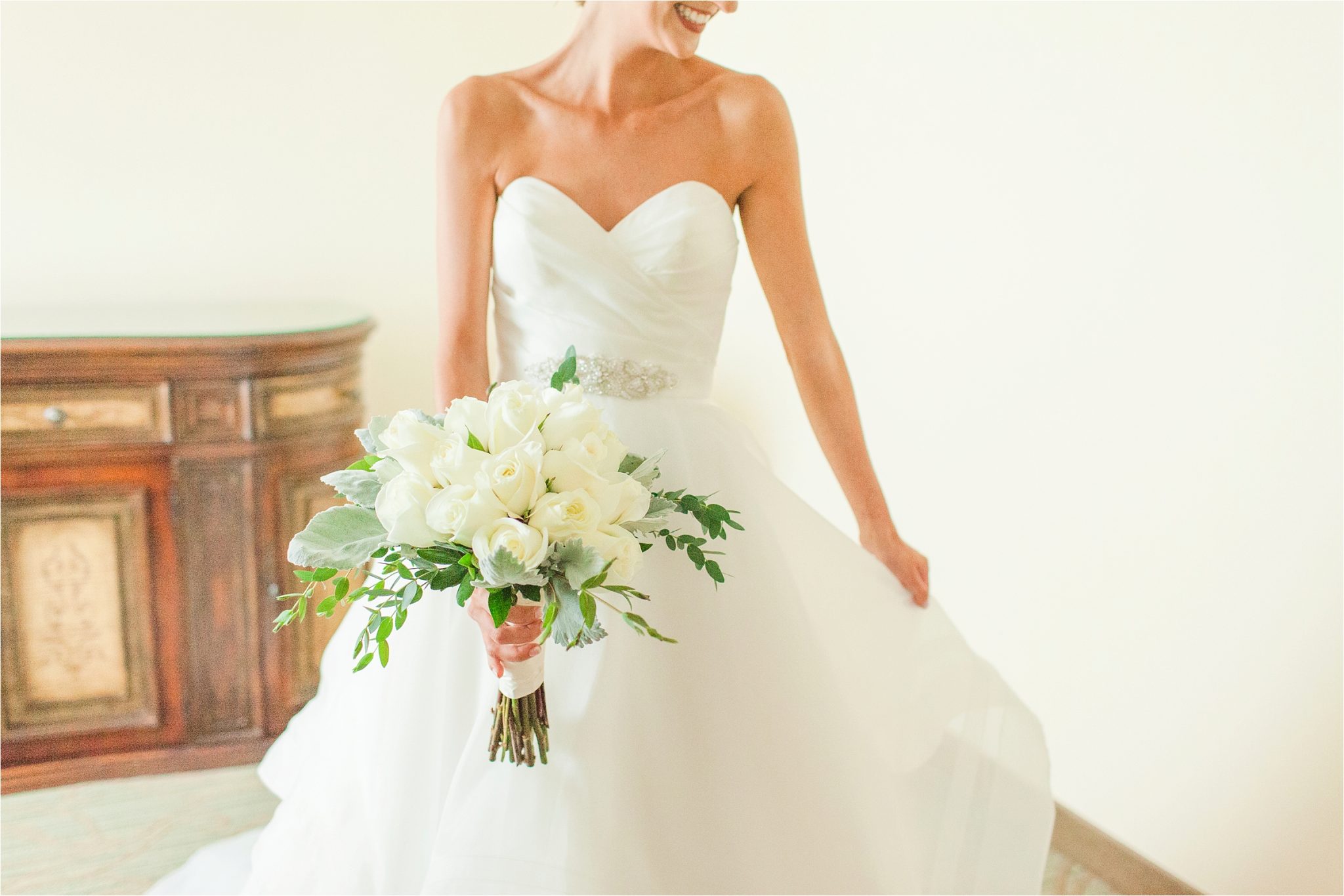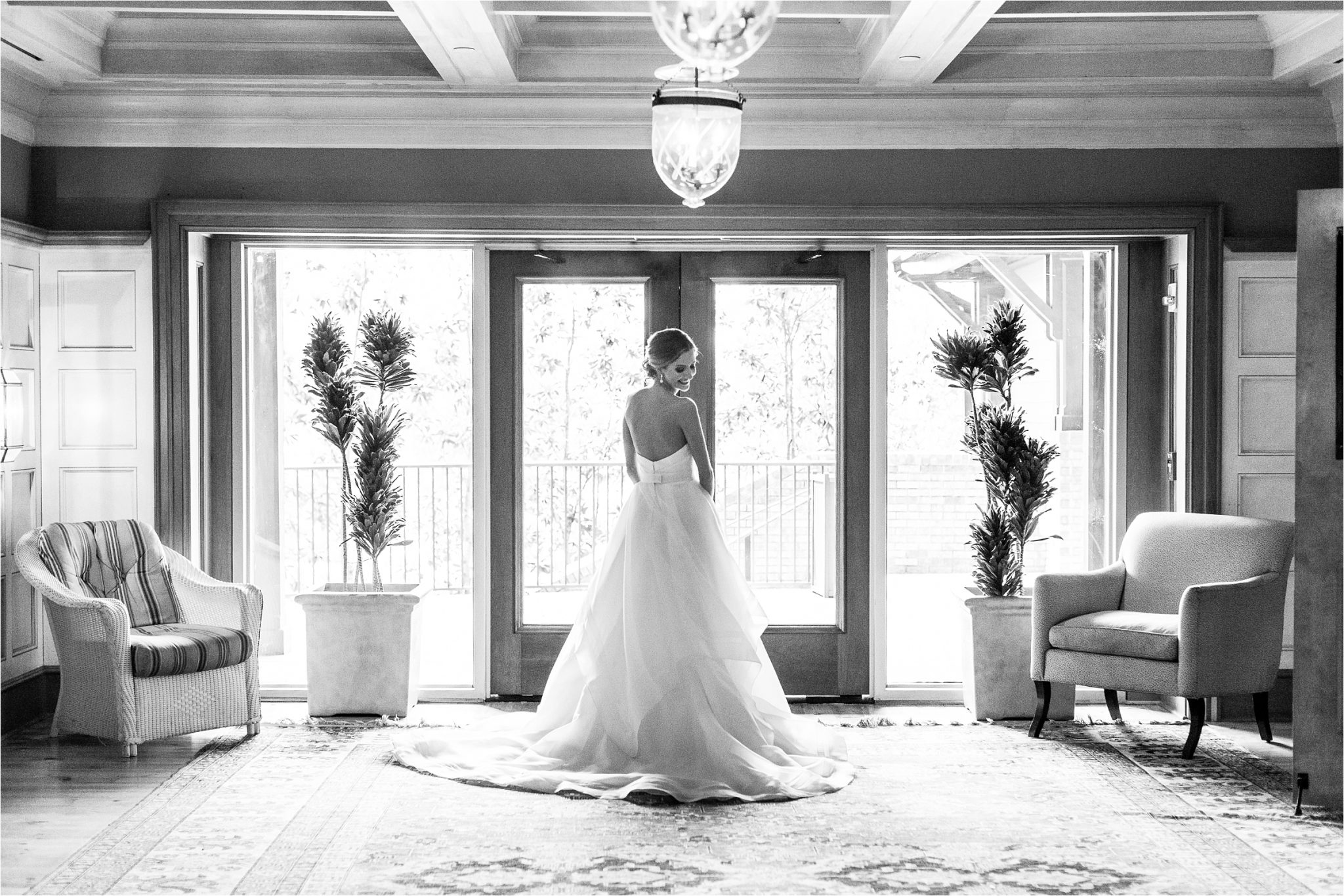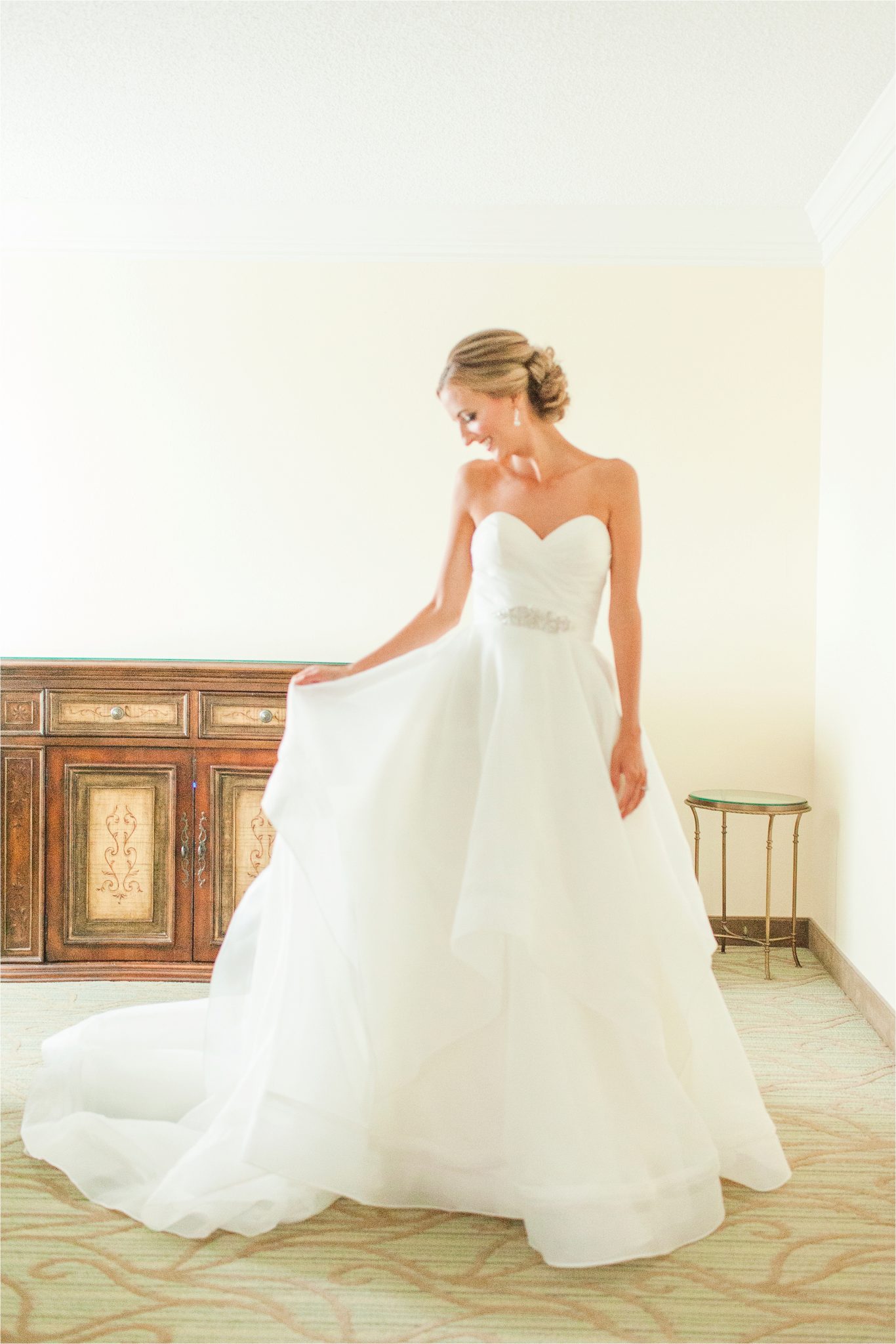 Mary Frances is RADIANT!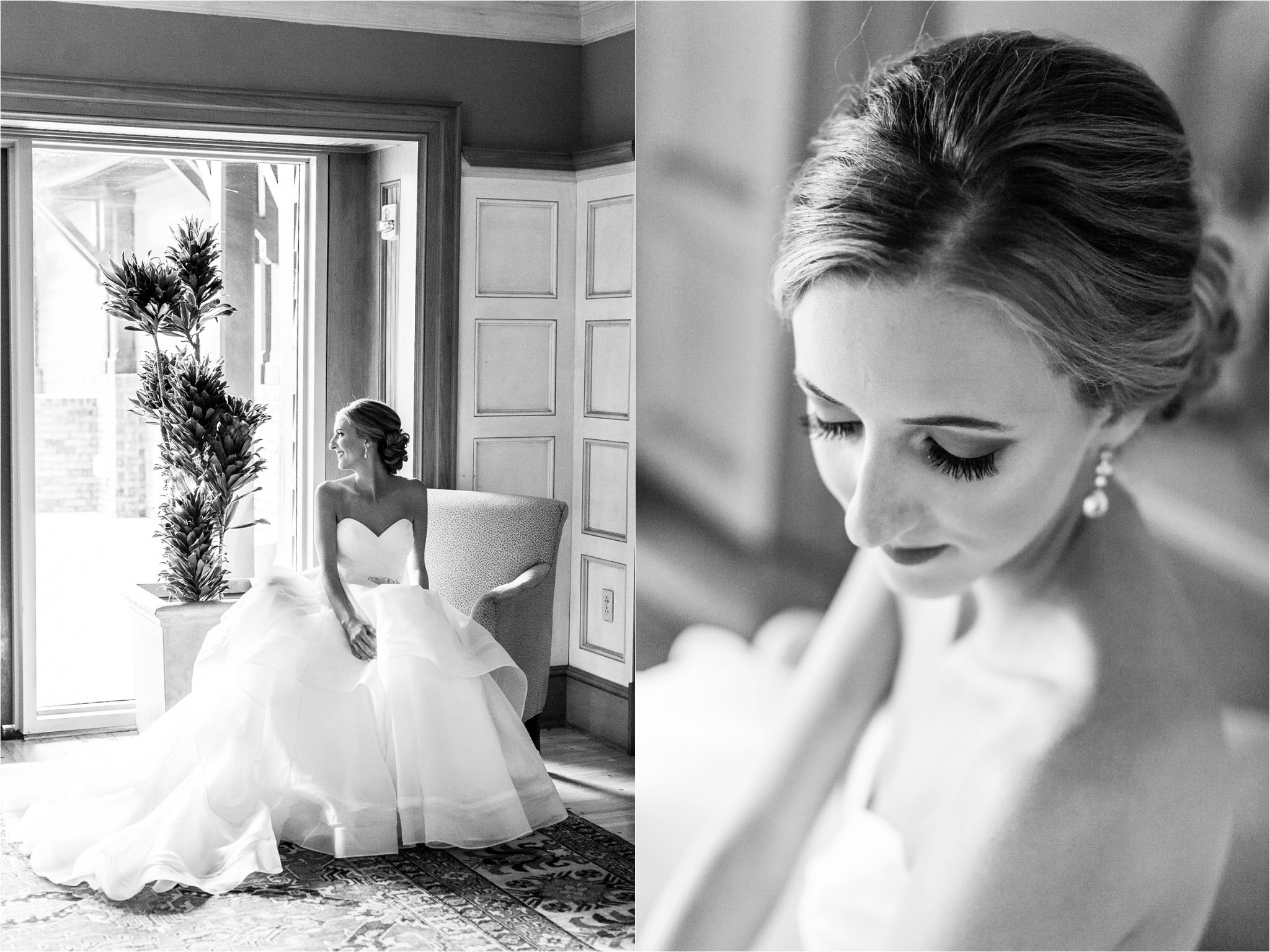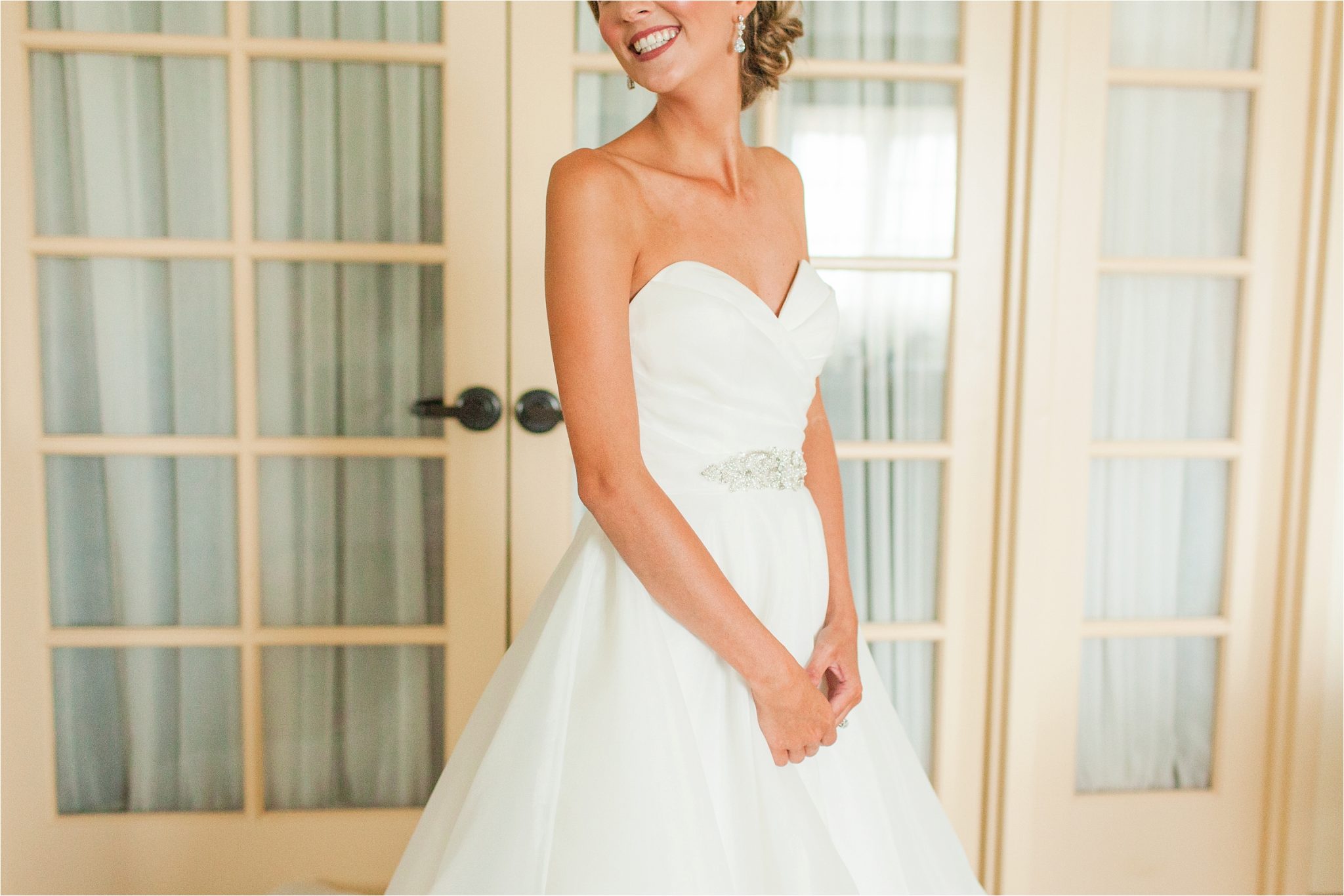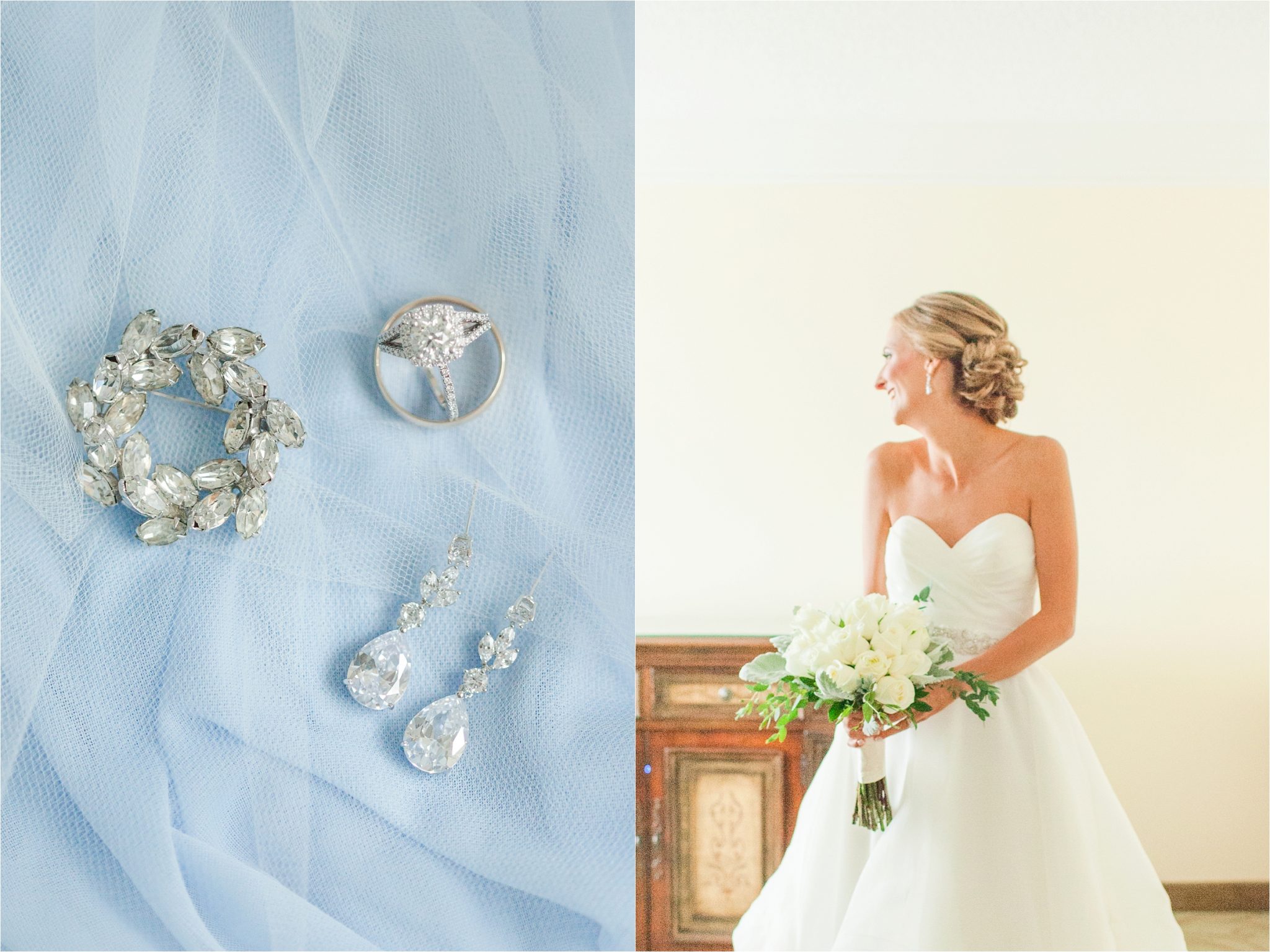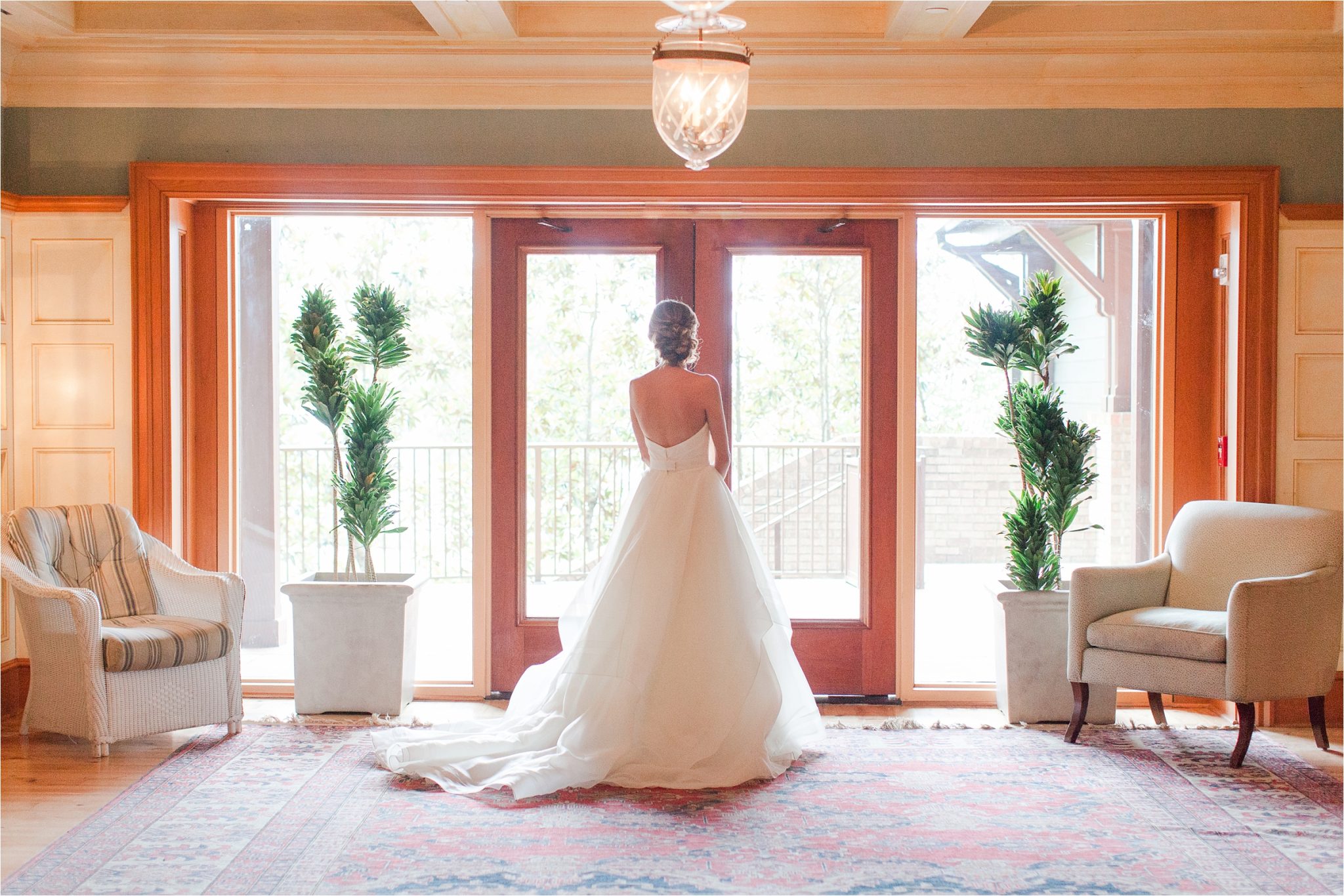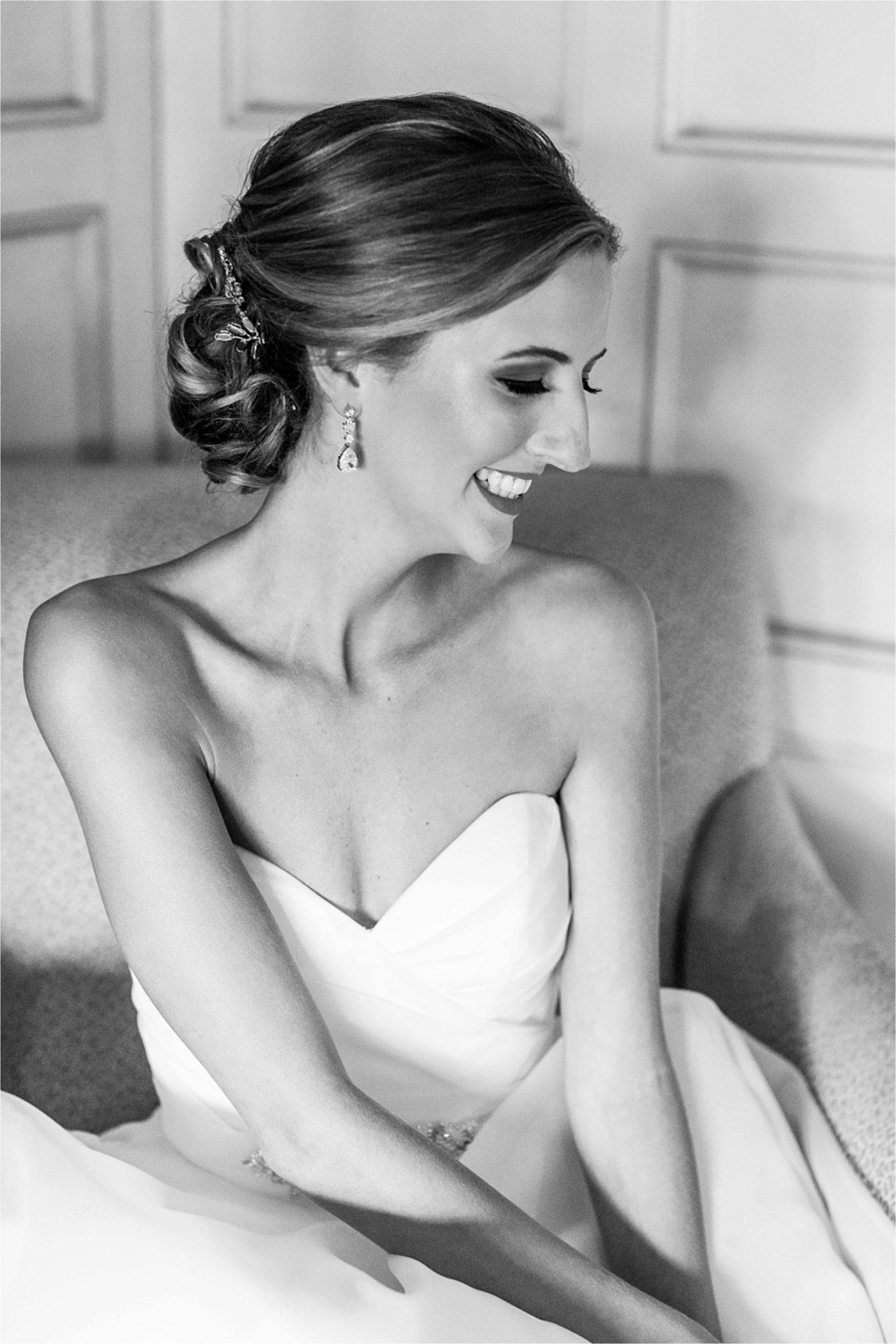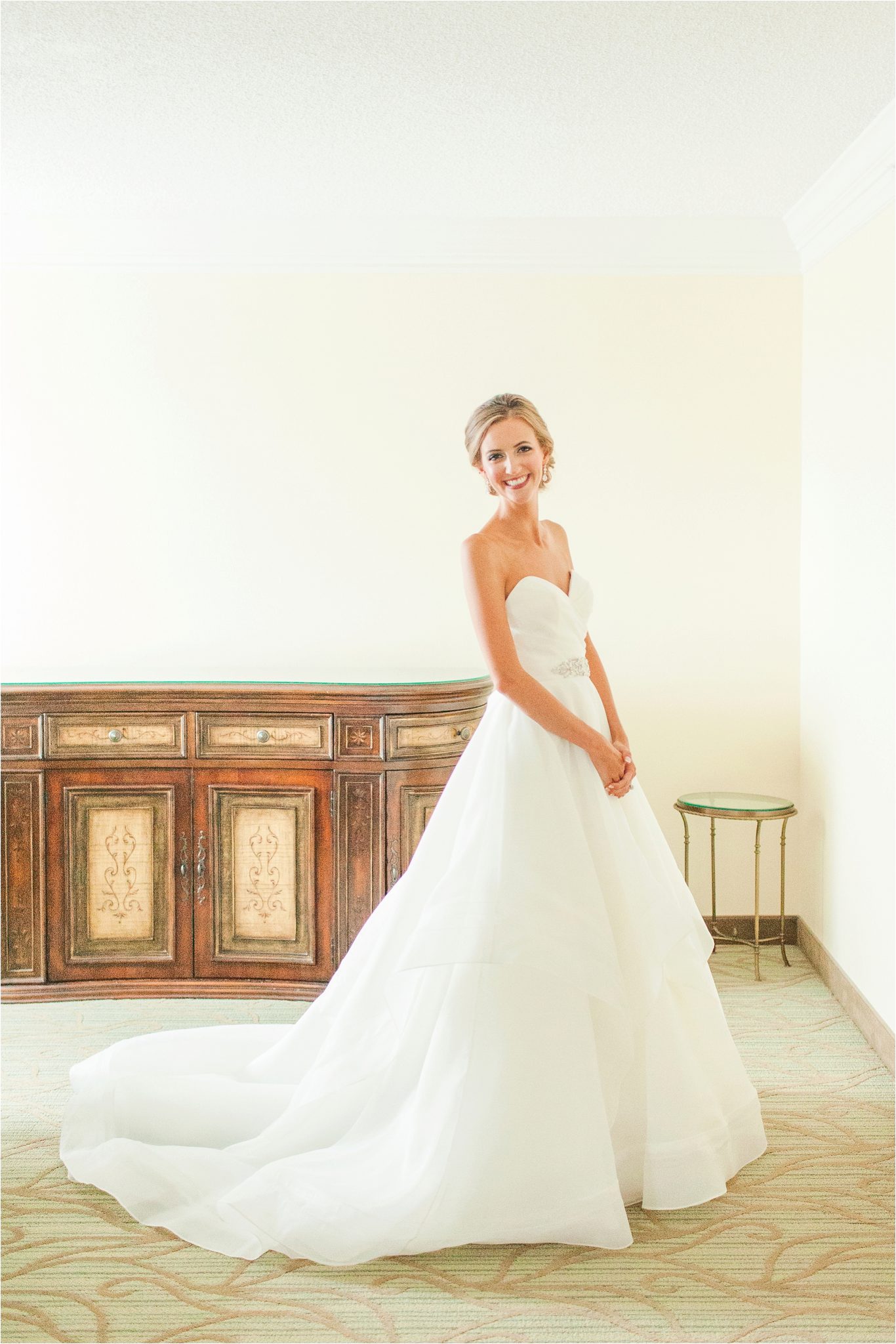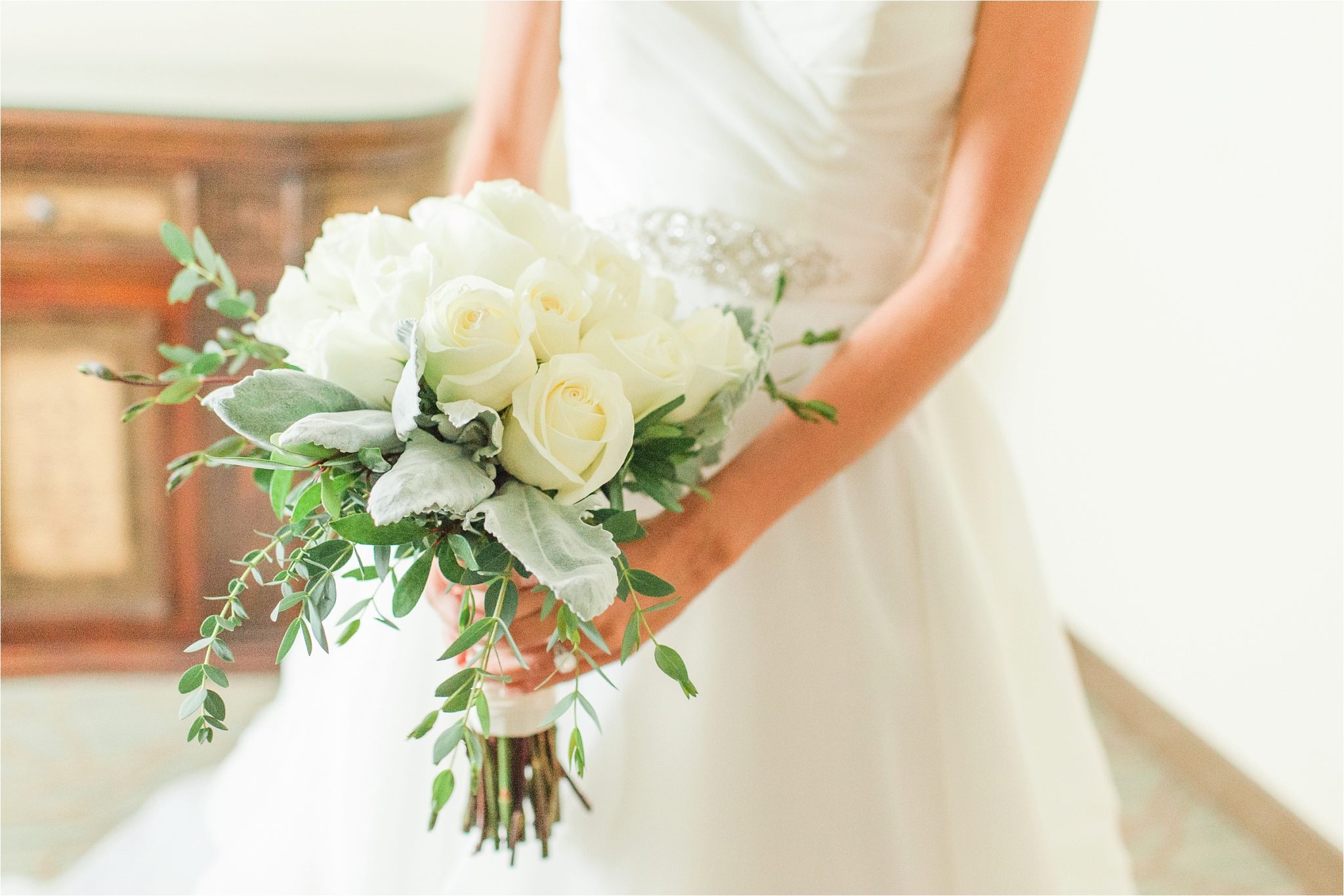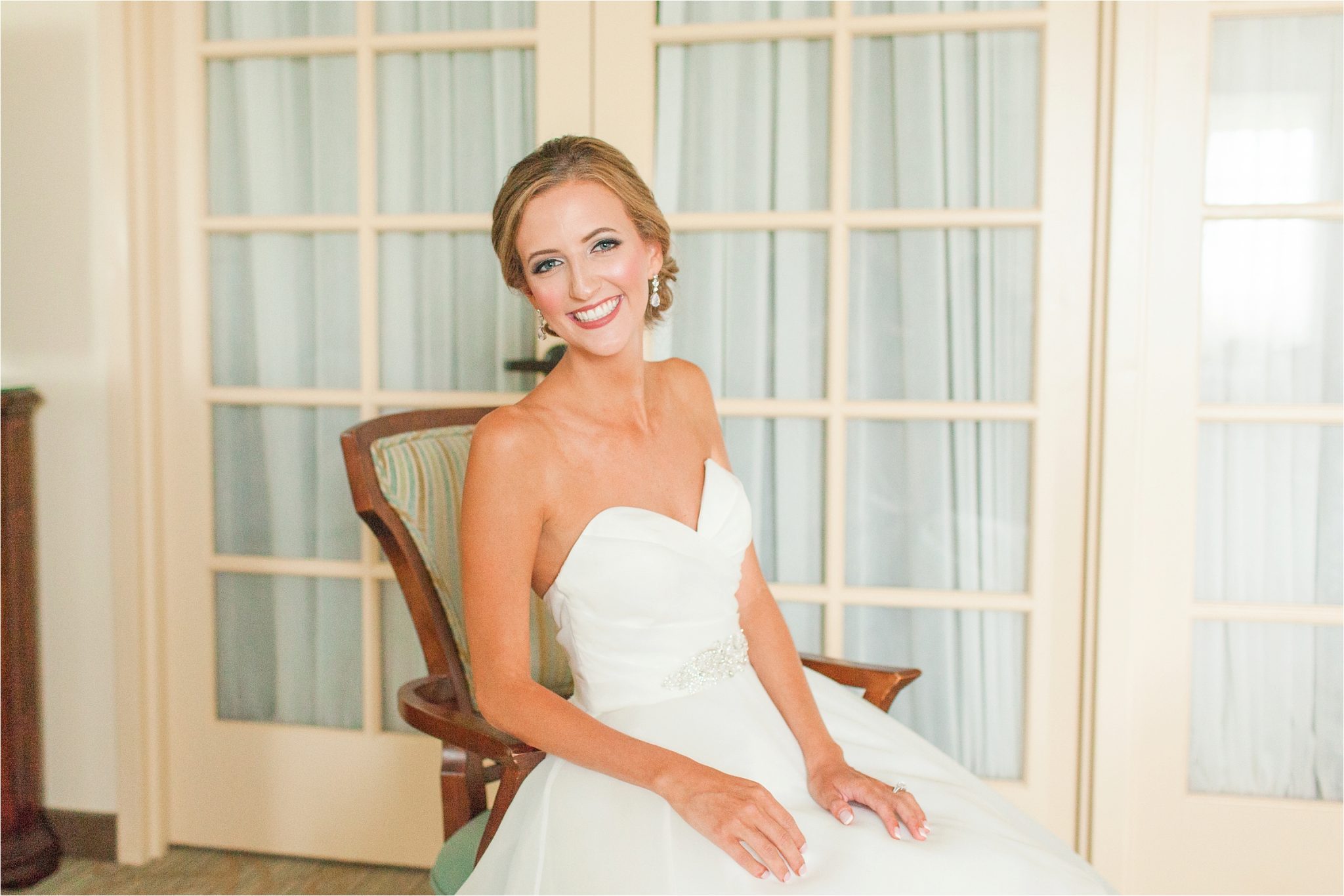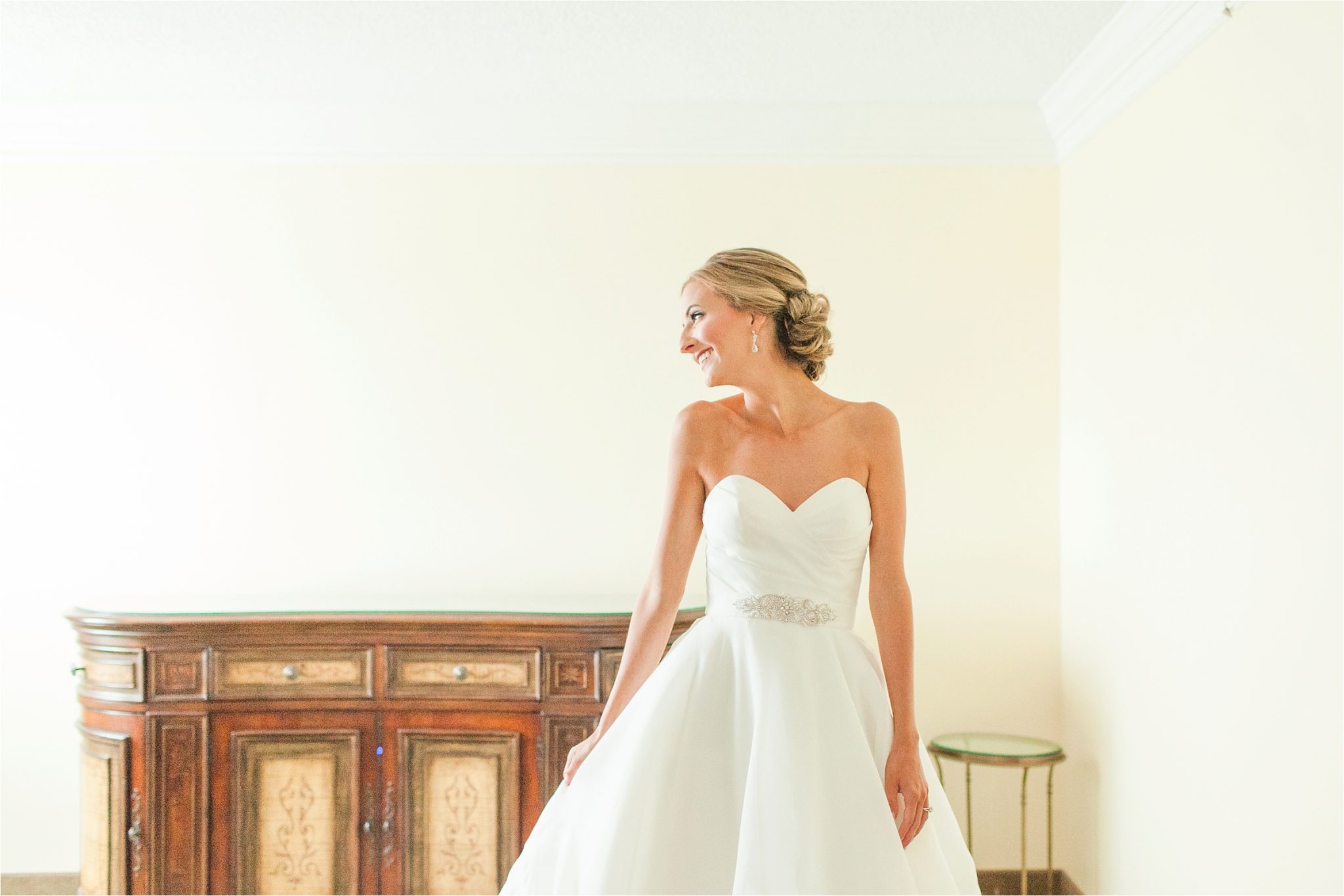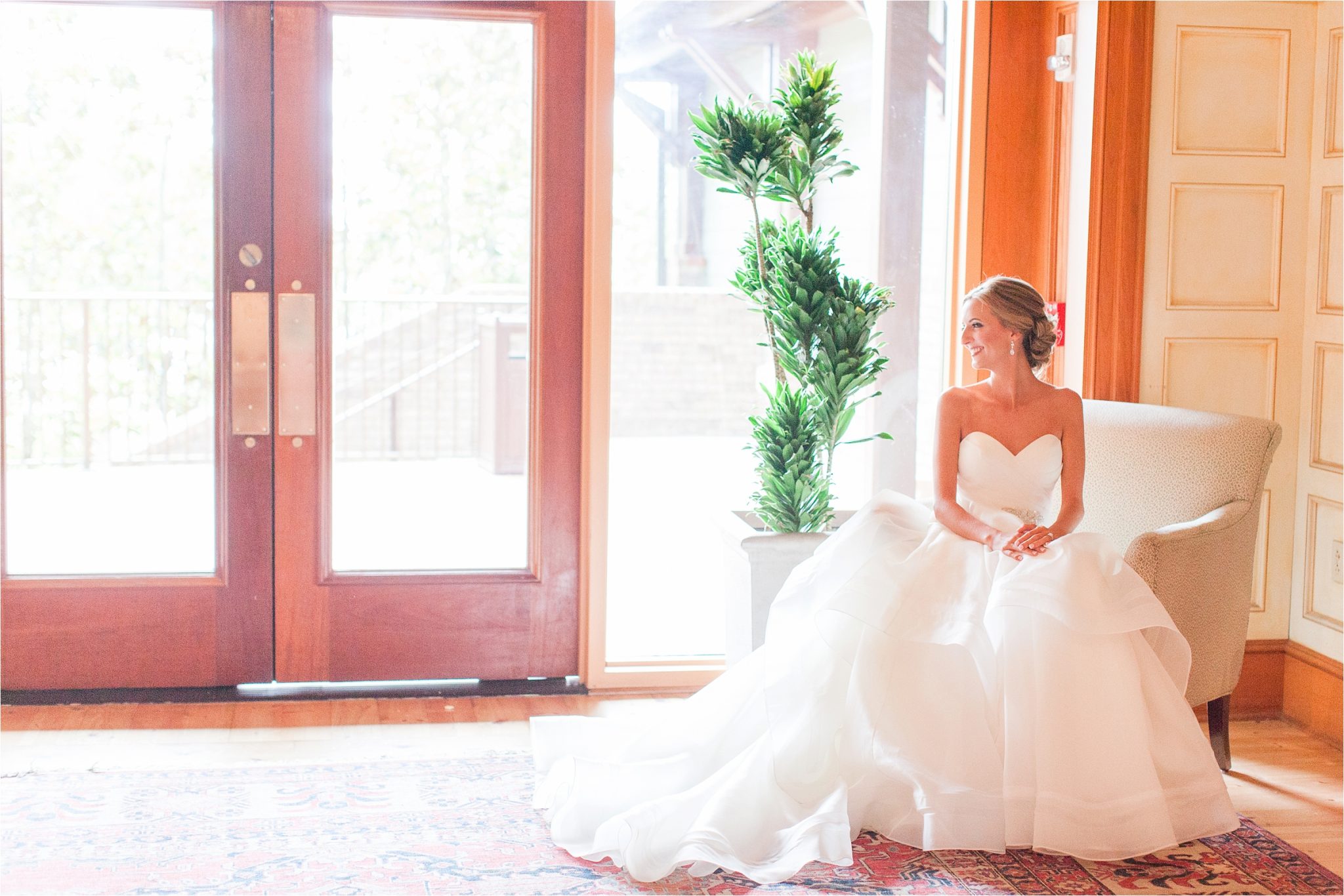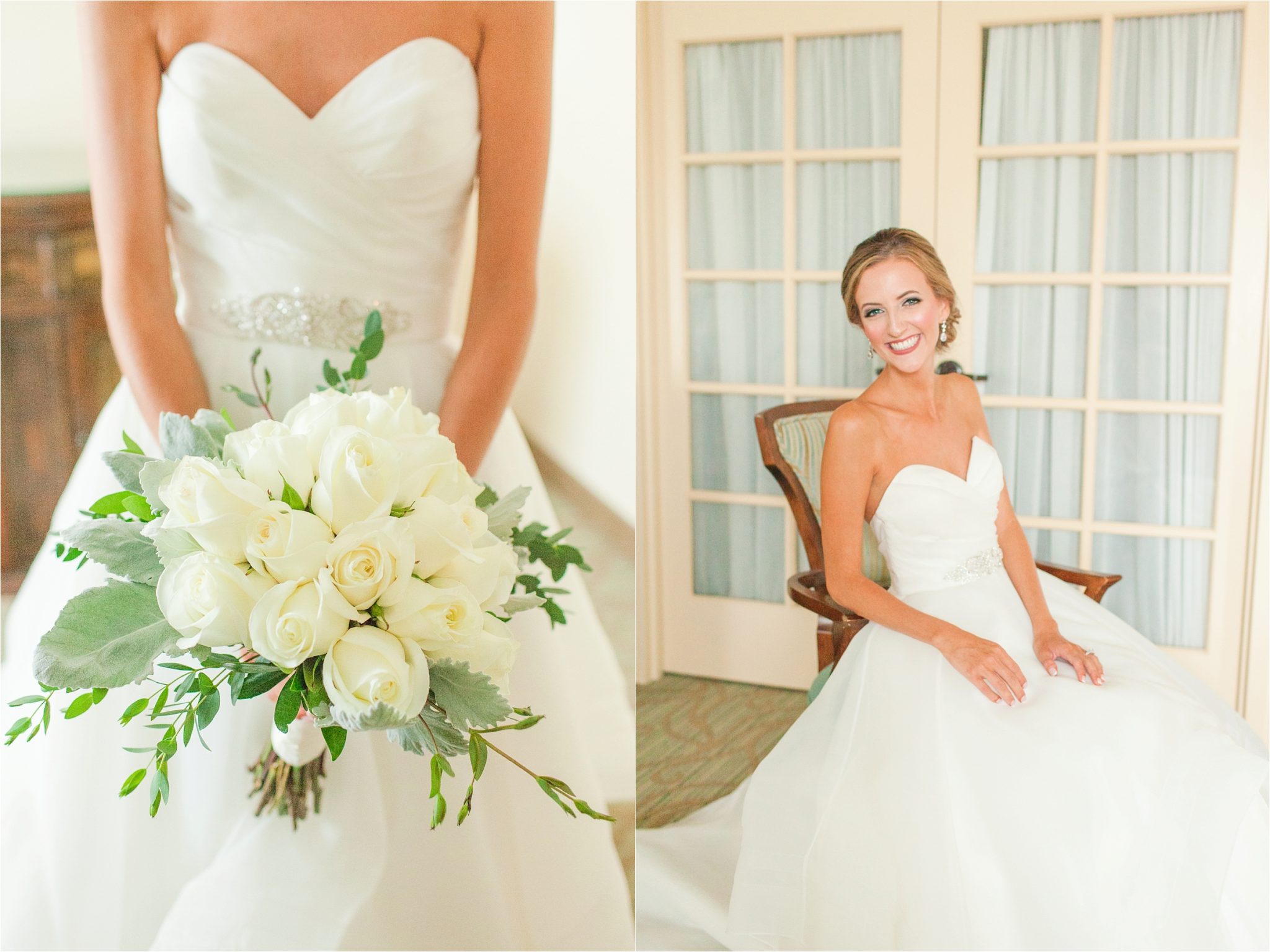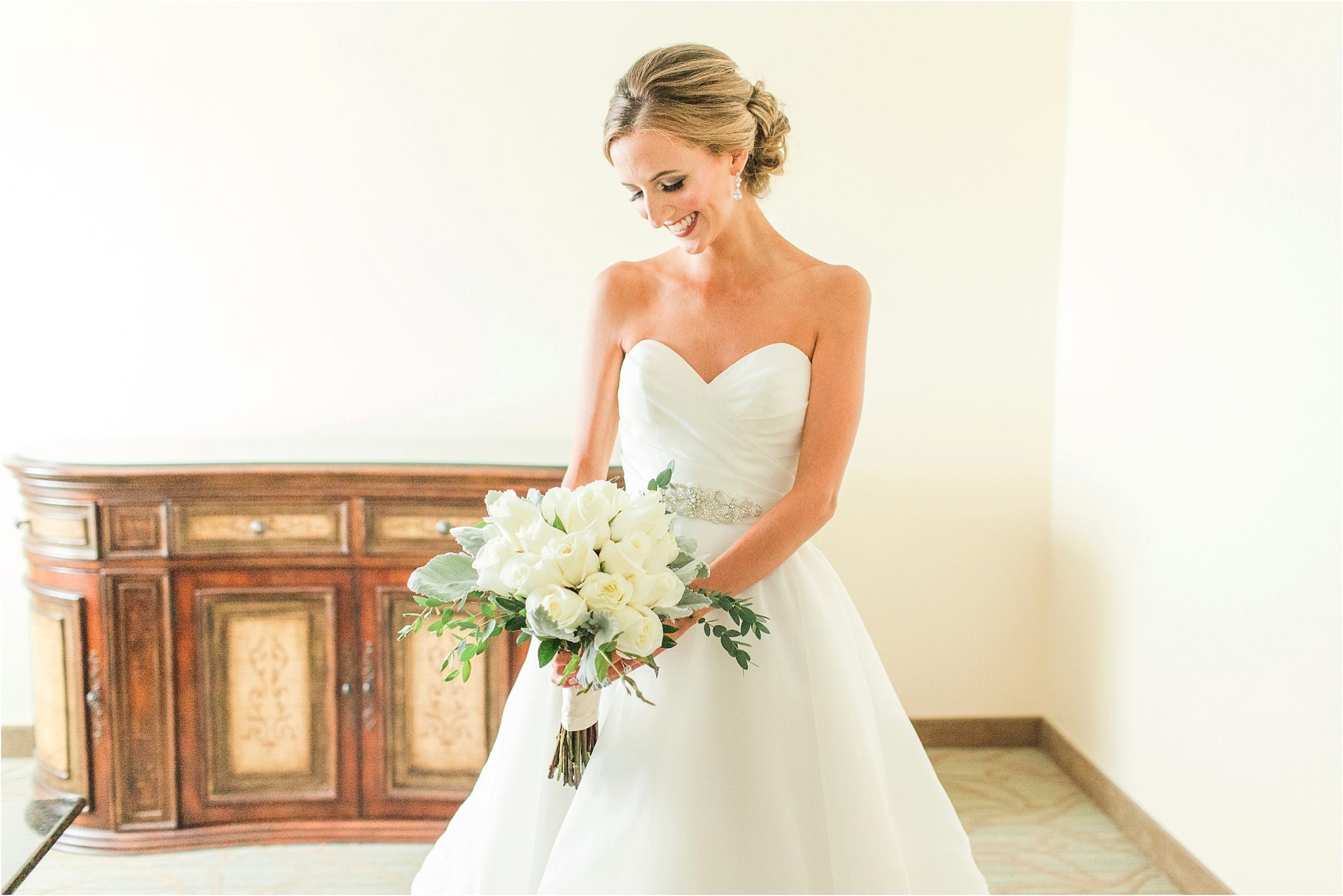 Such a sweet First Look with the bridesmaids!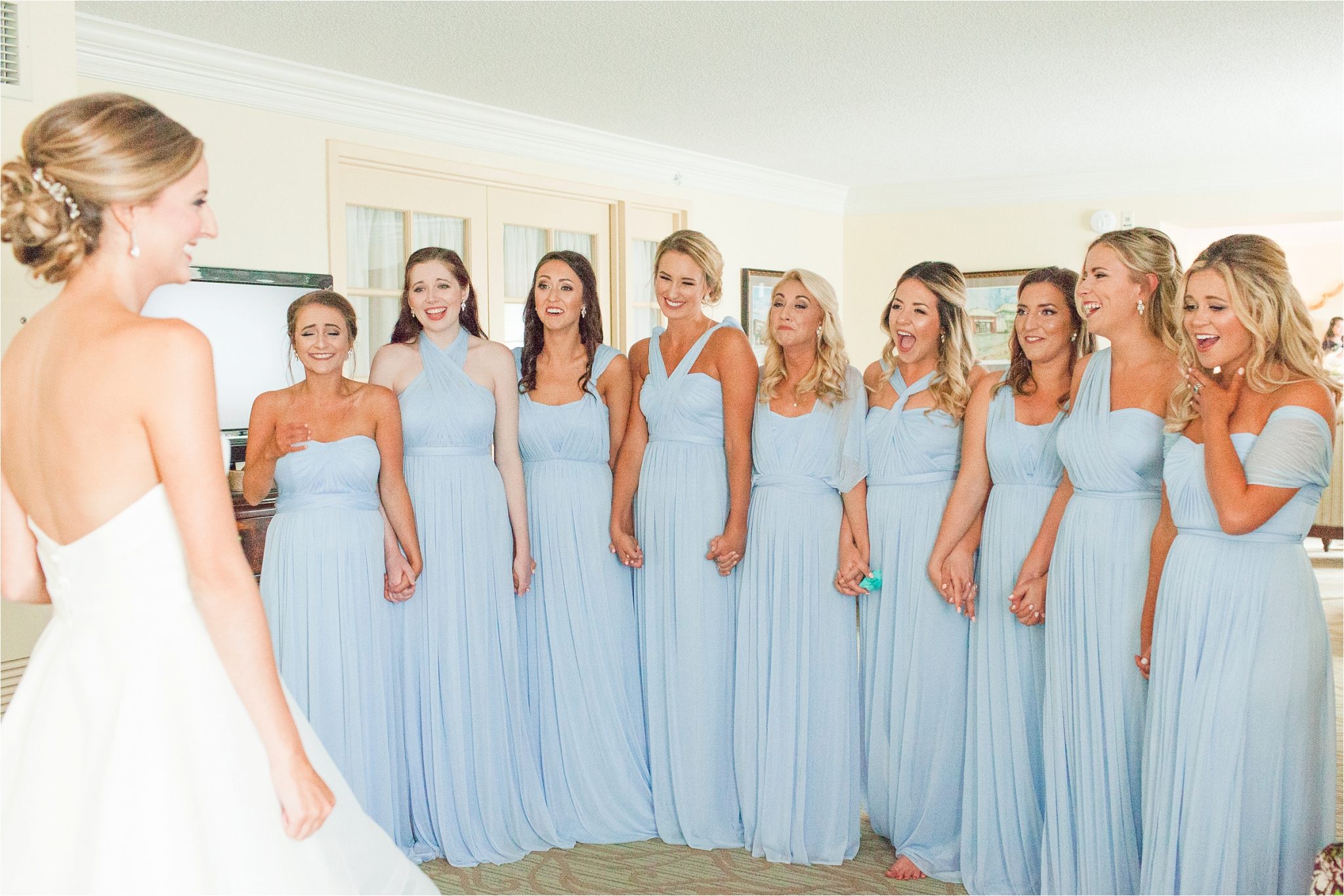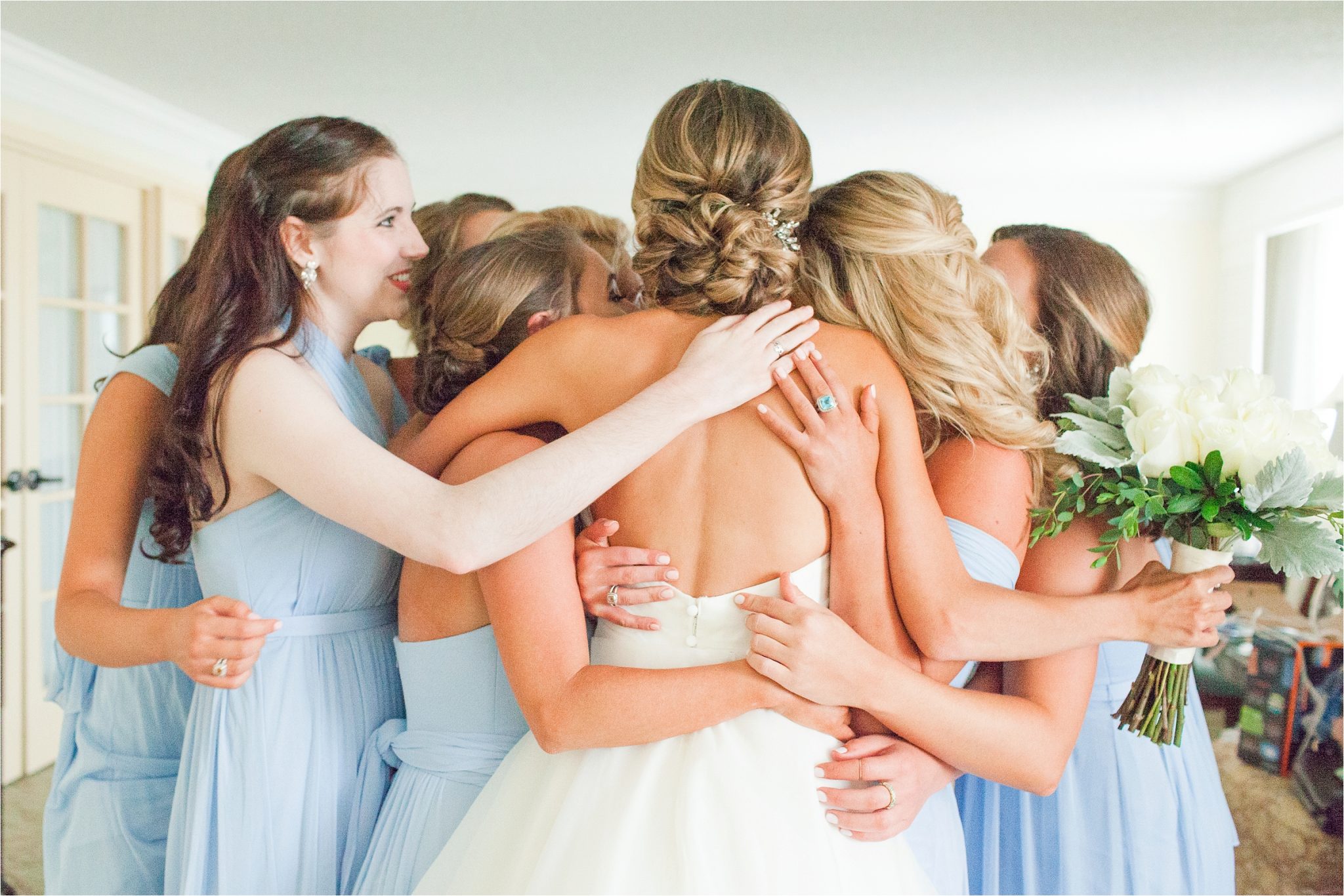 Time for a first look with her Daddy….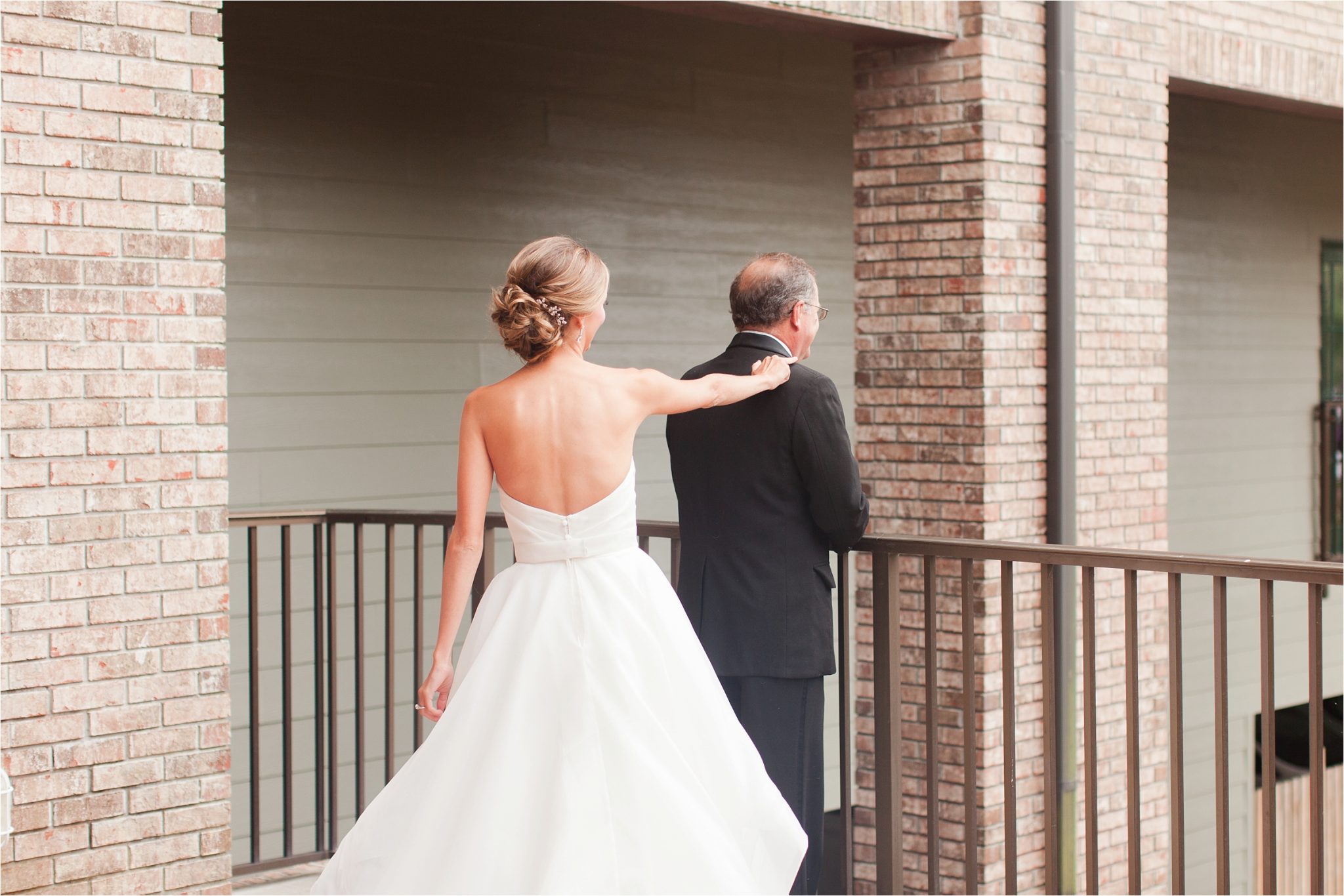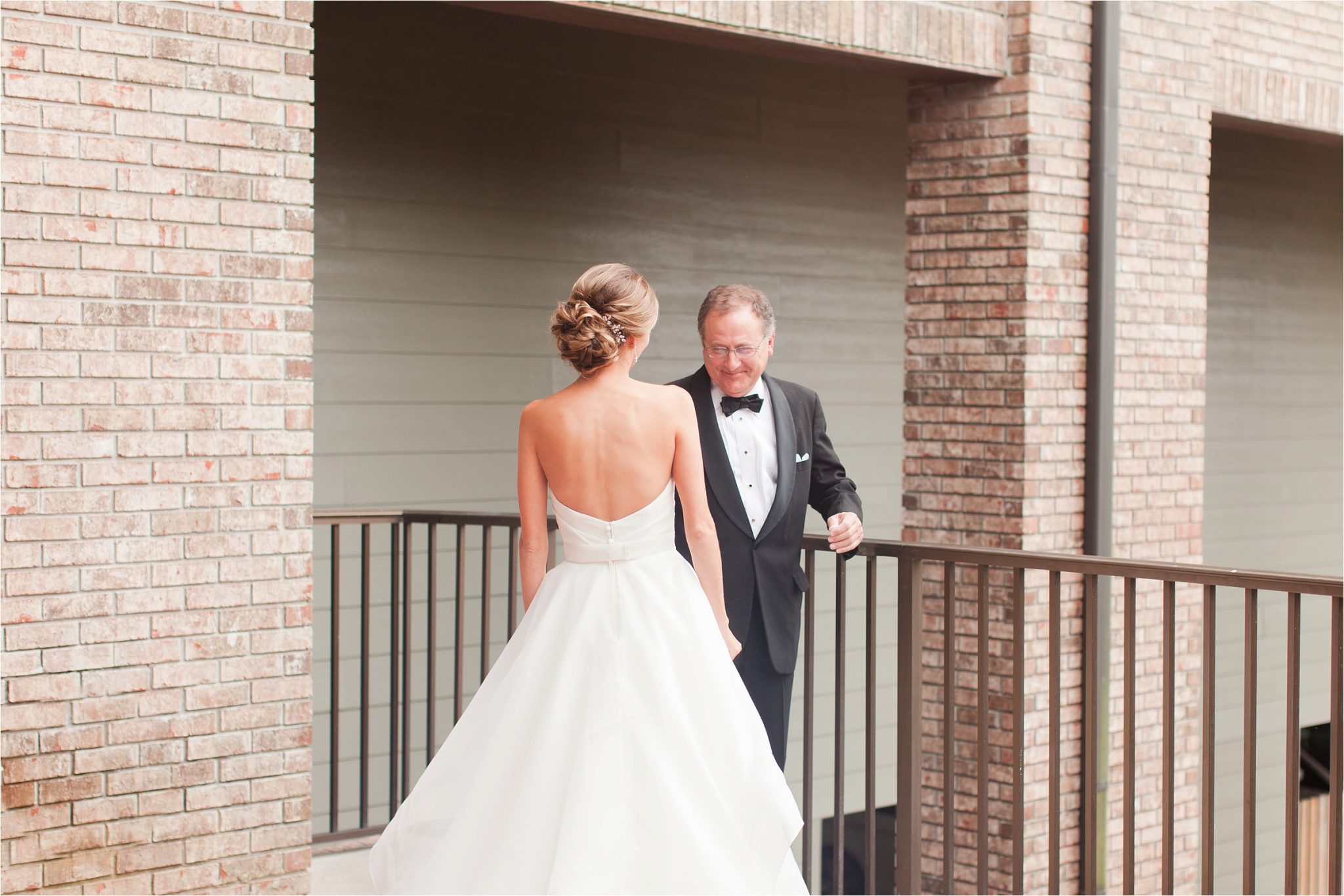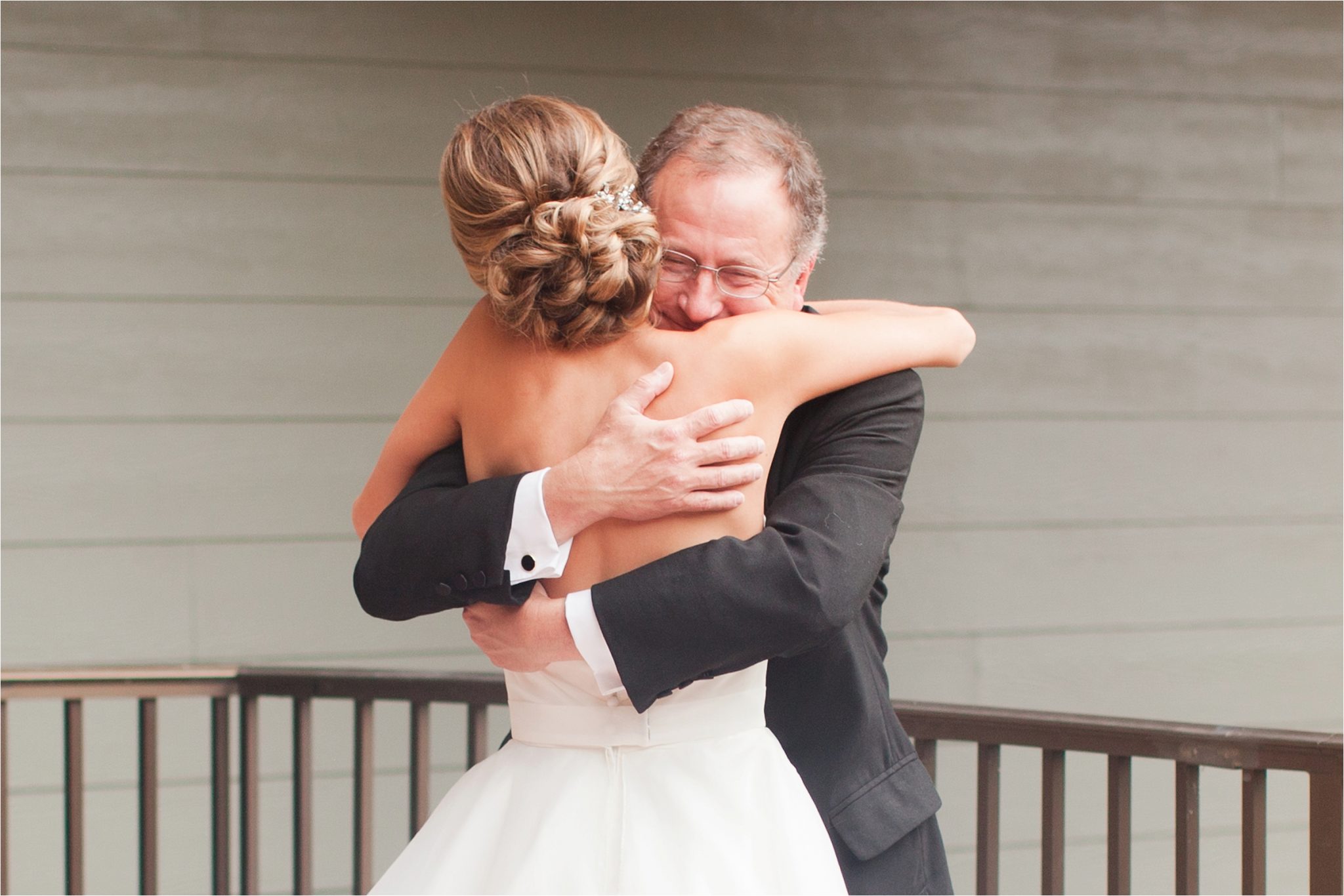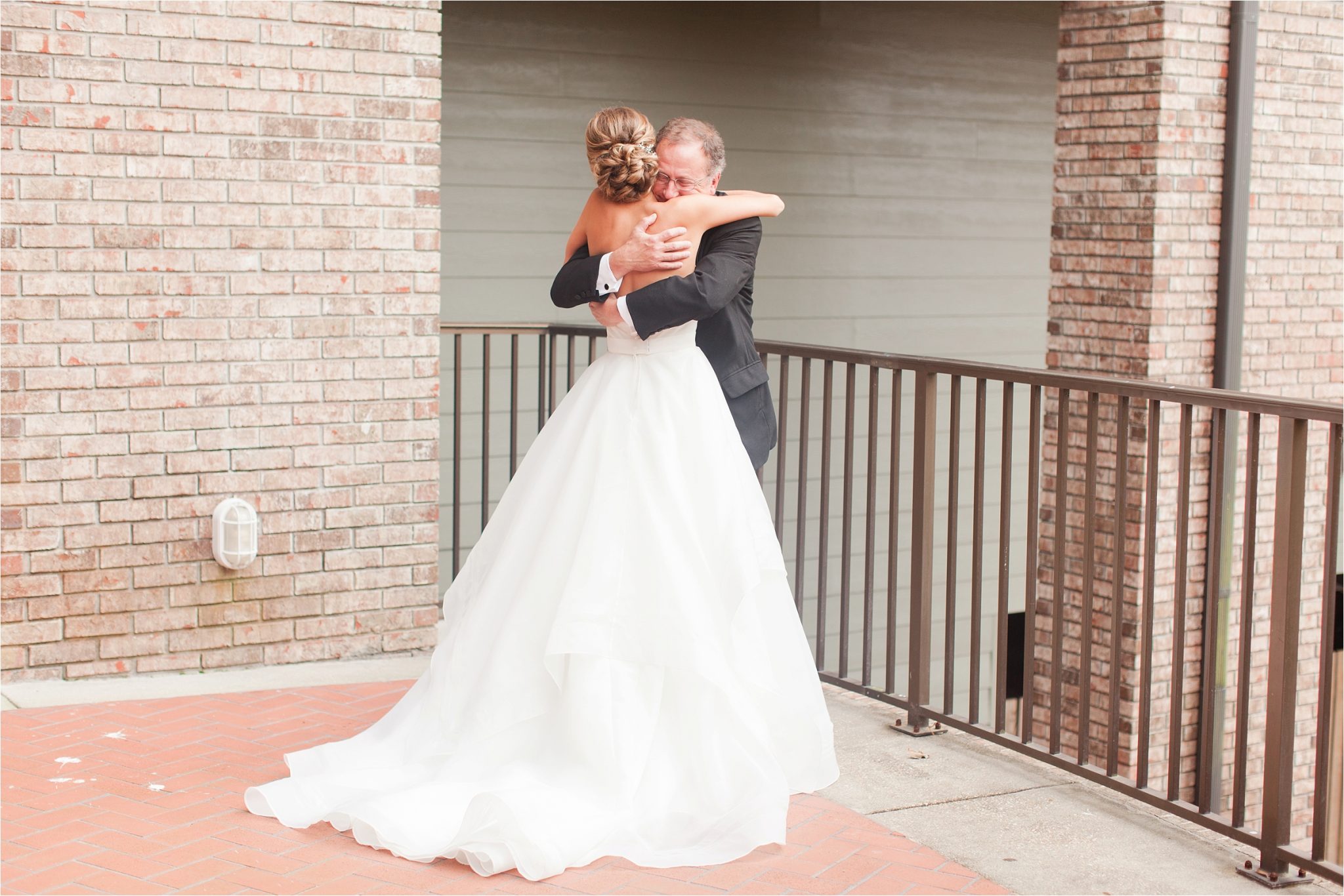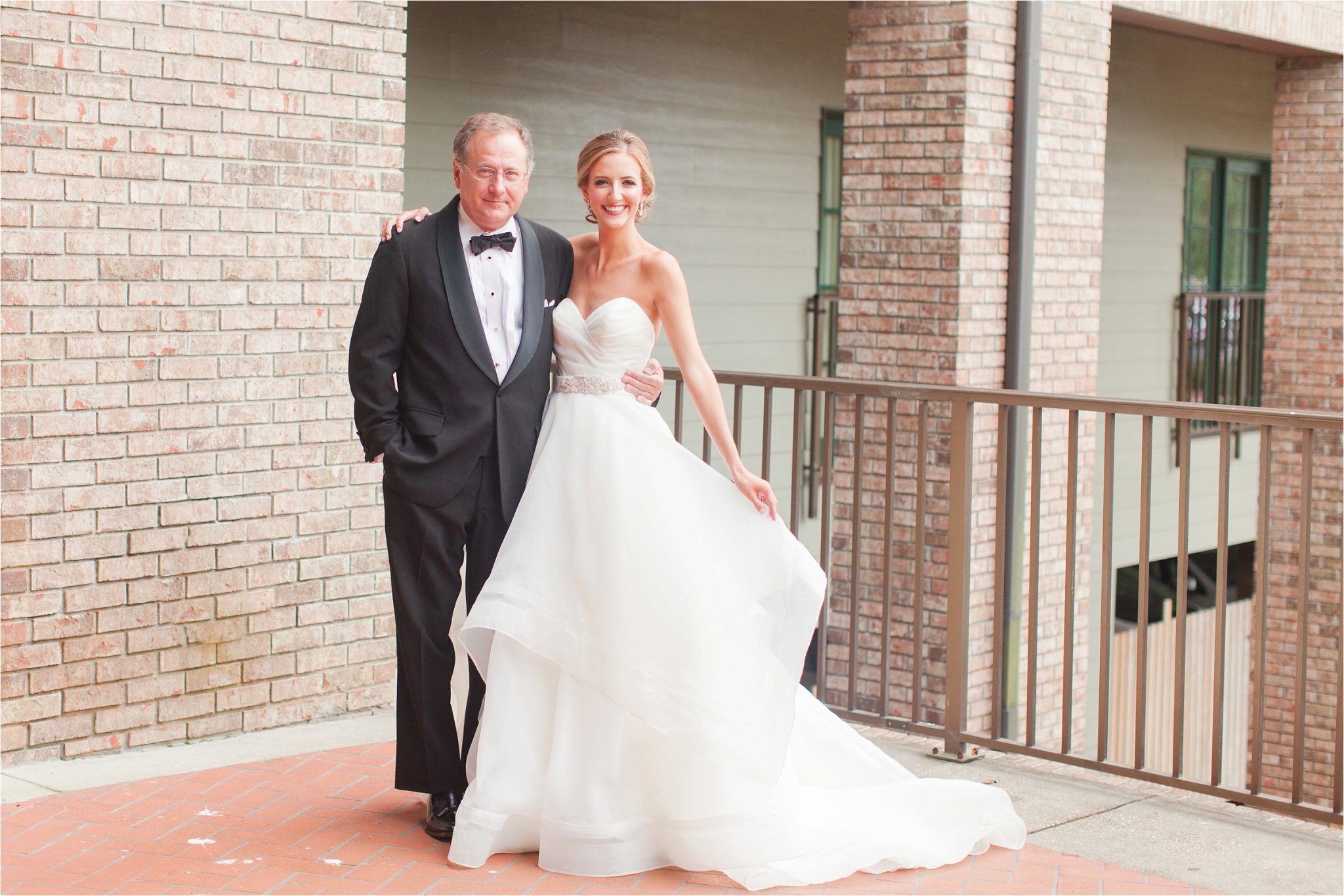 I just love this image…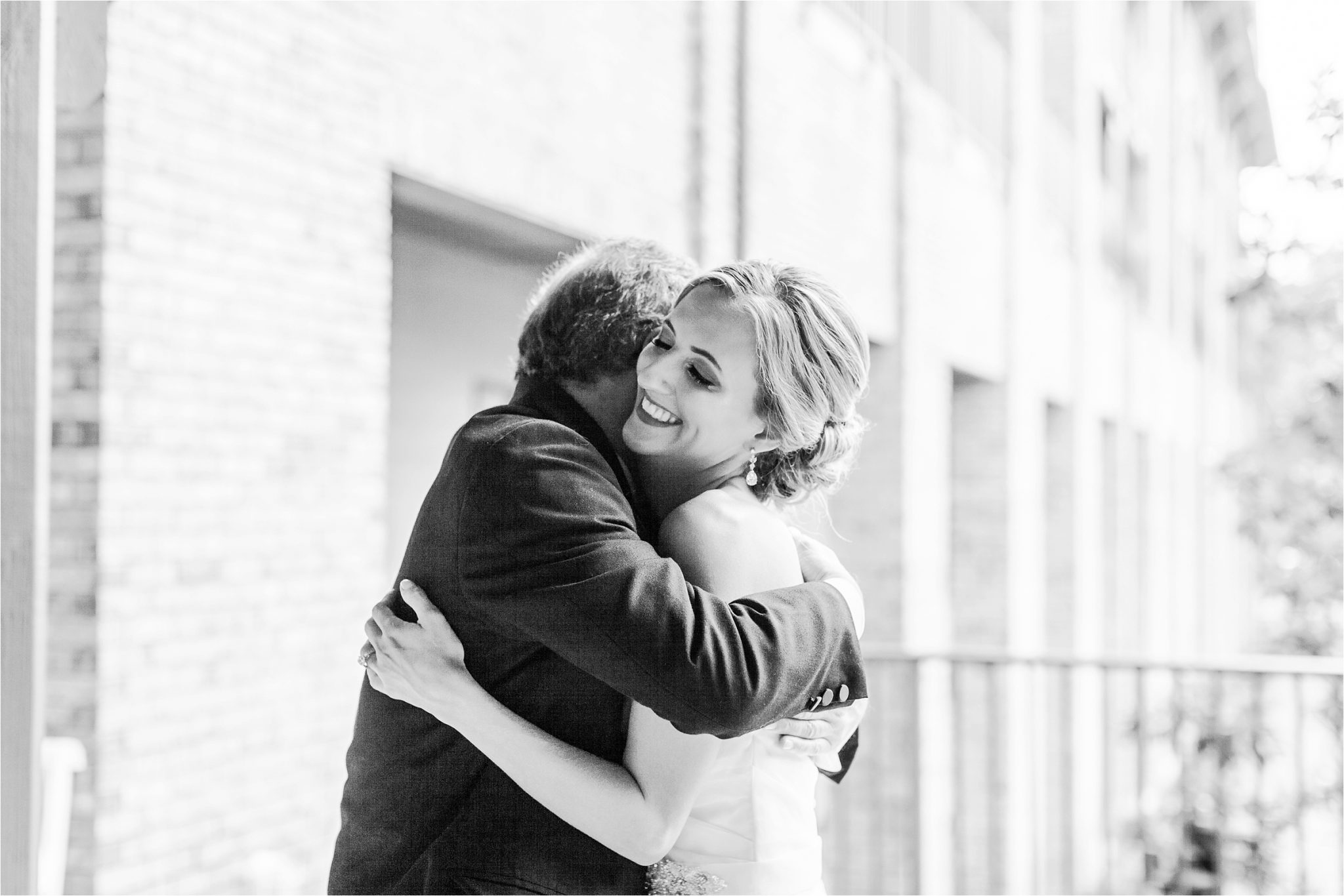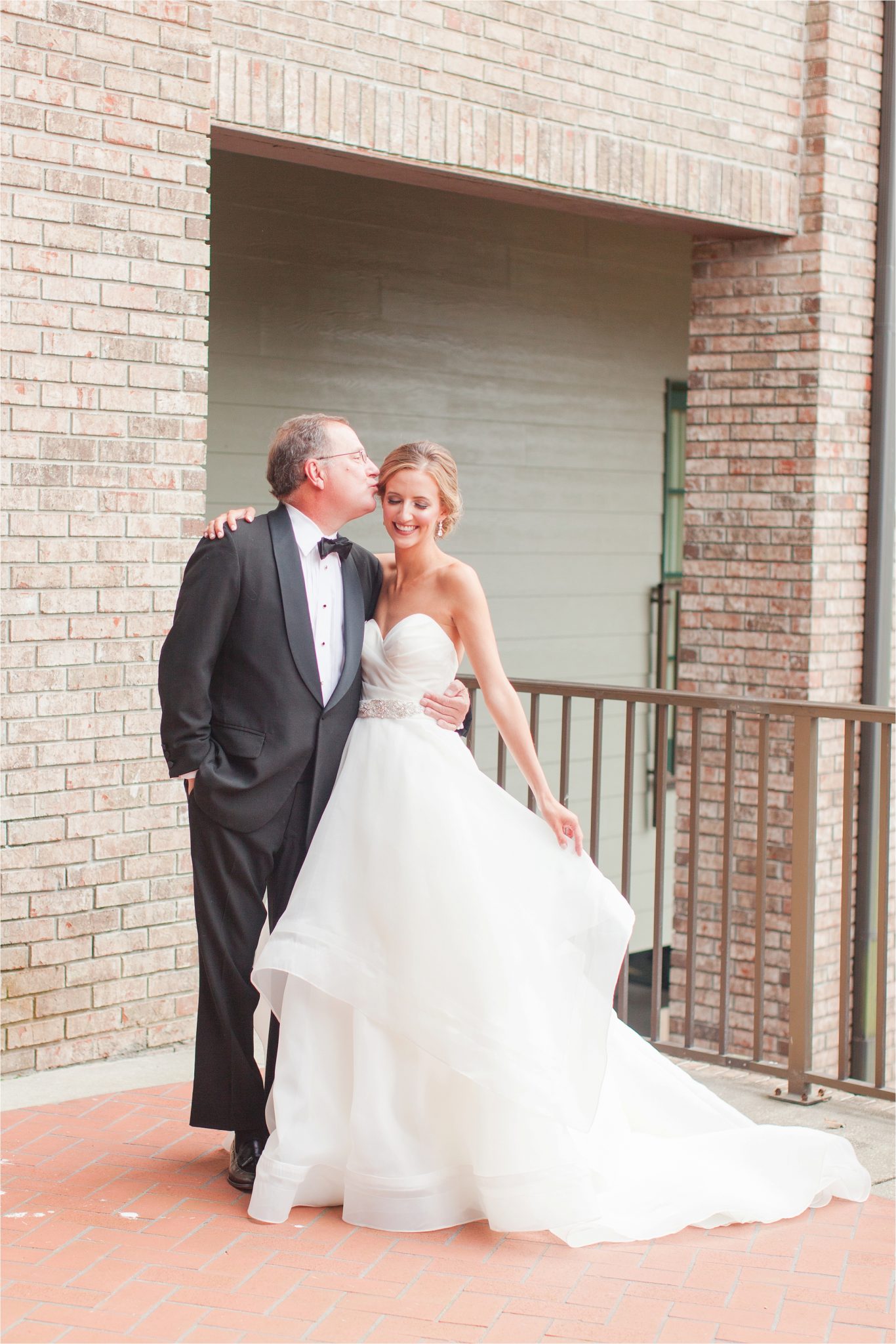 Mary Frances and Craig wanted a First Look together– and it allowed for SO many dreamy portraits to be photographed !!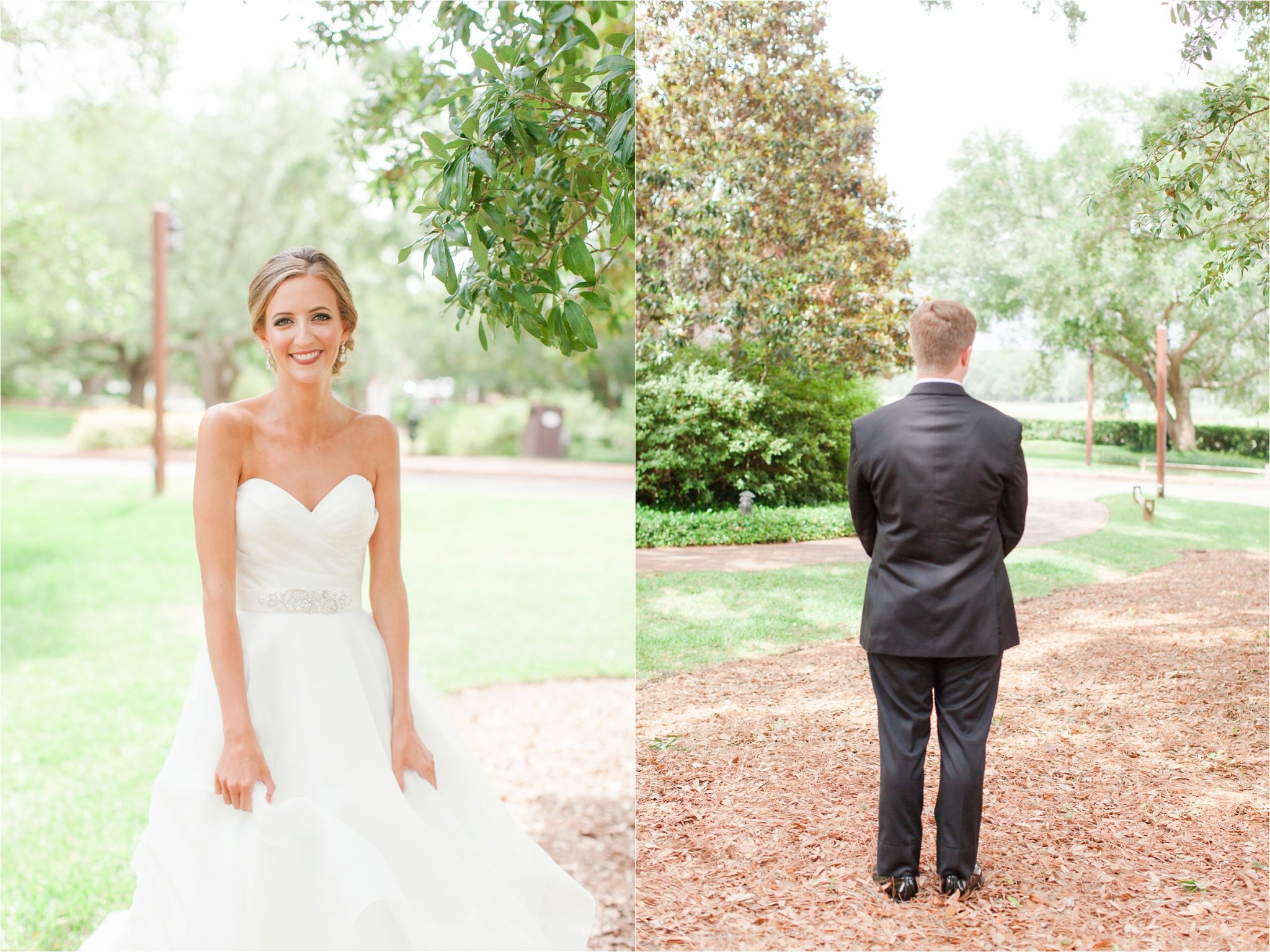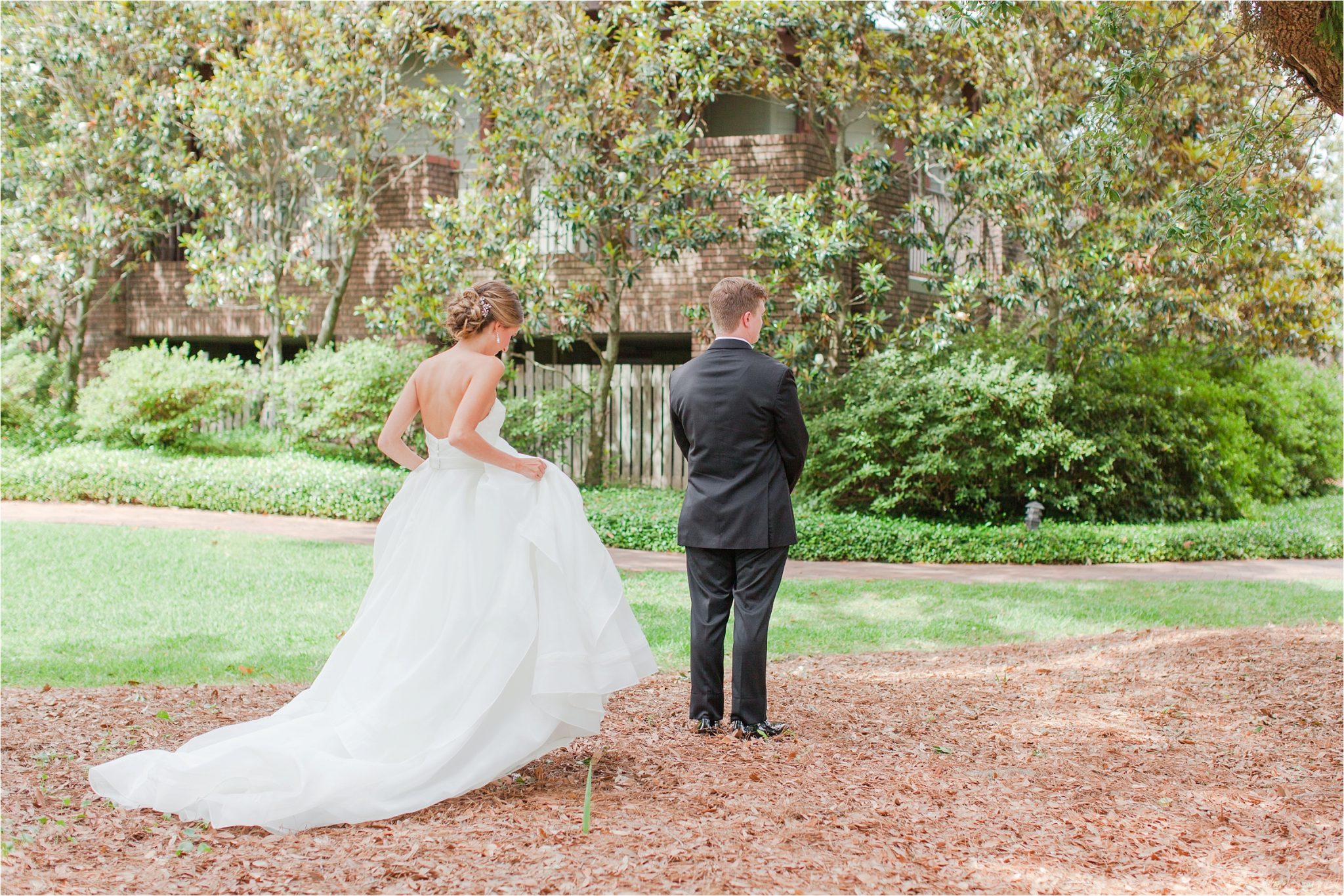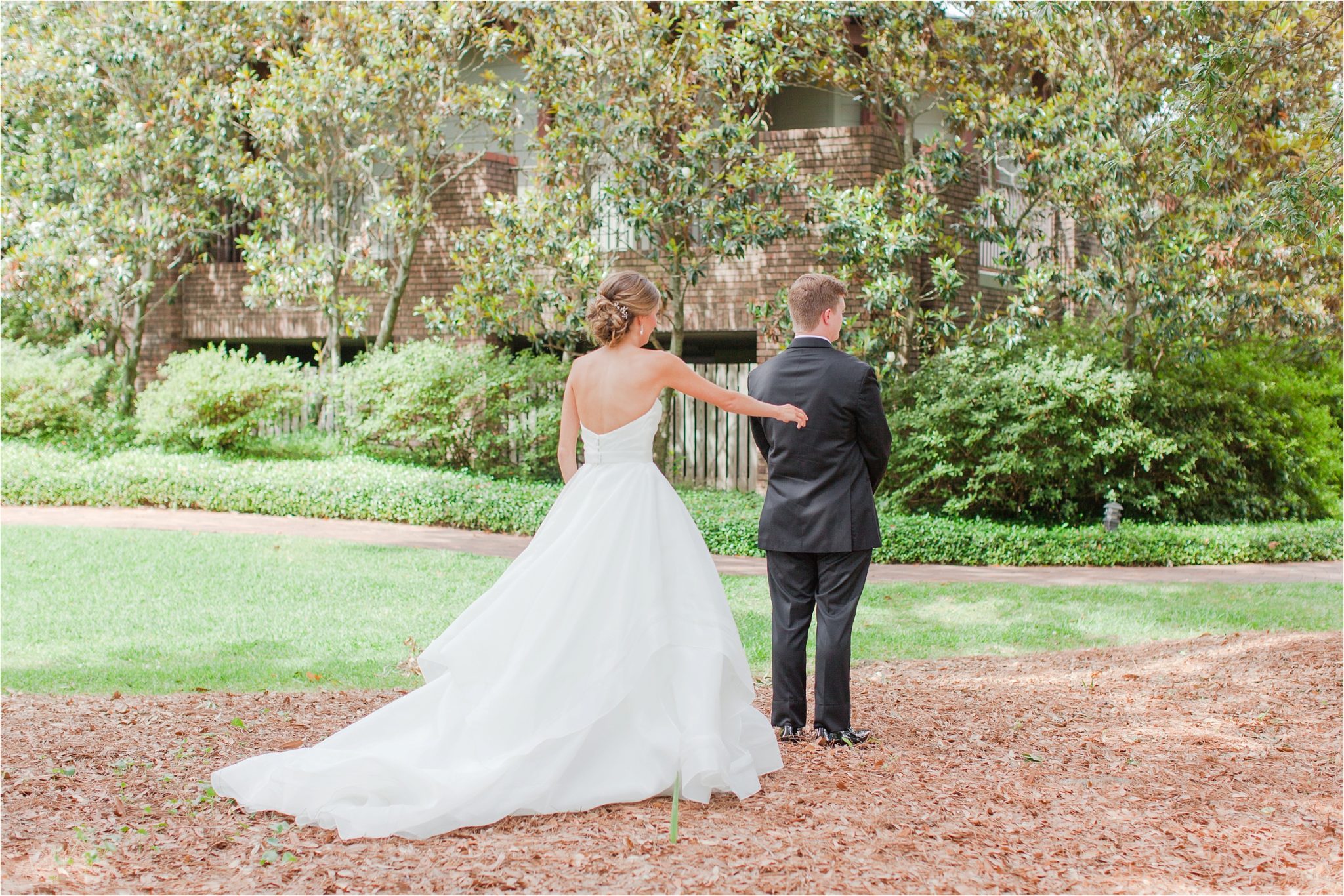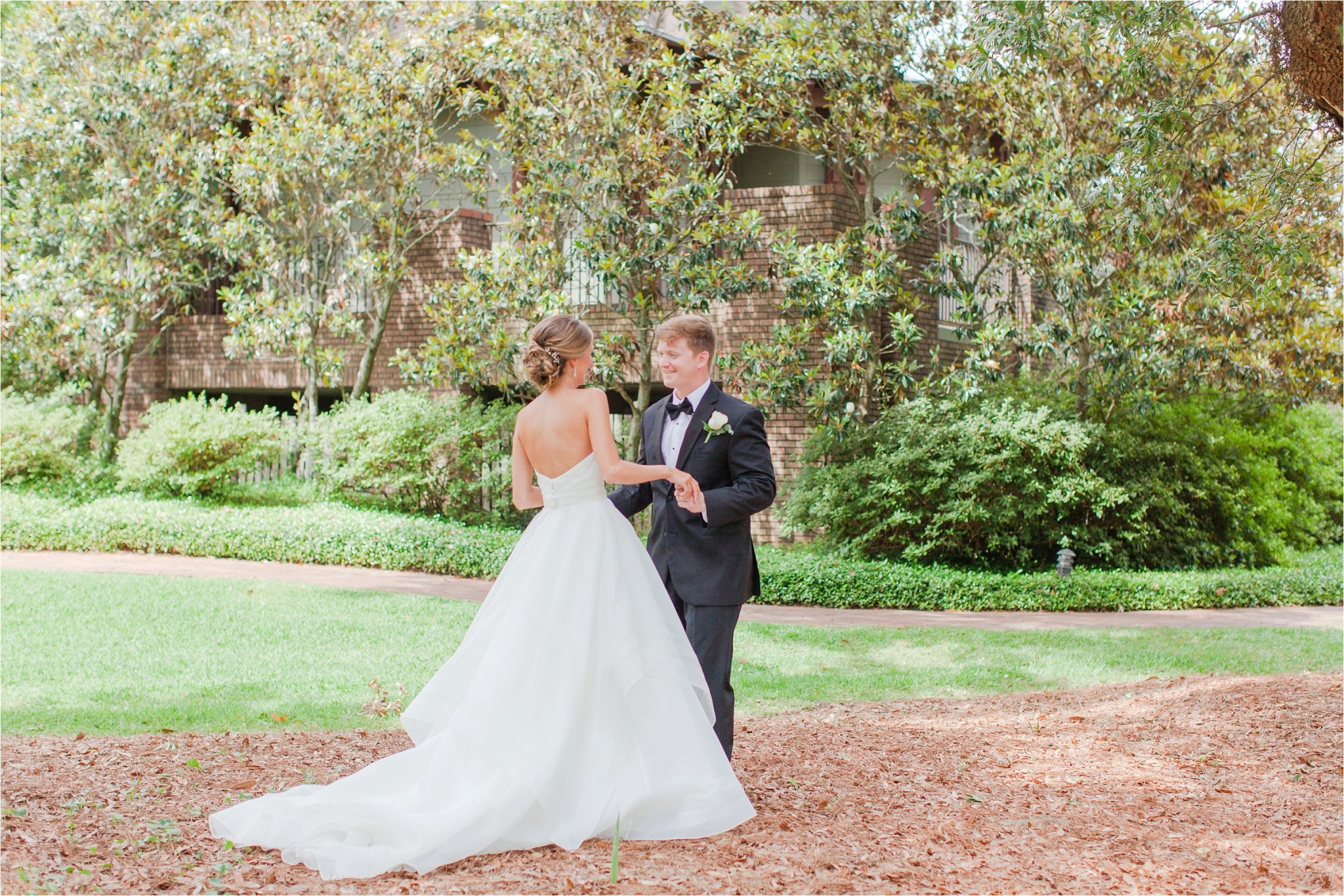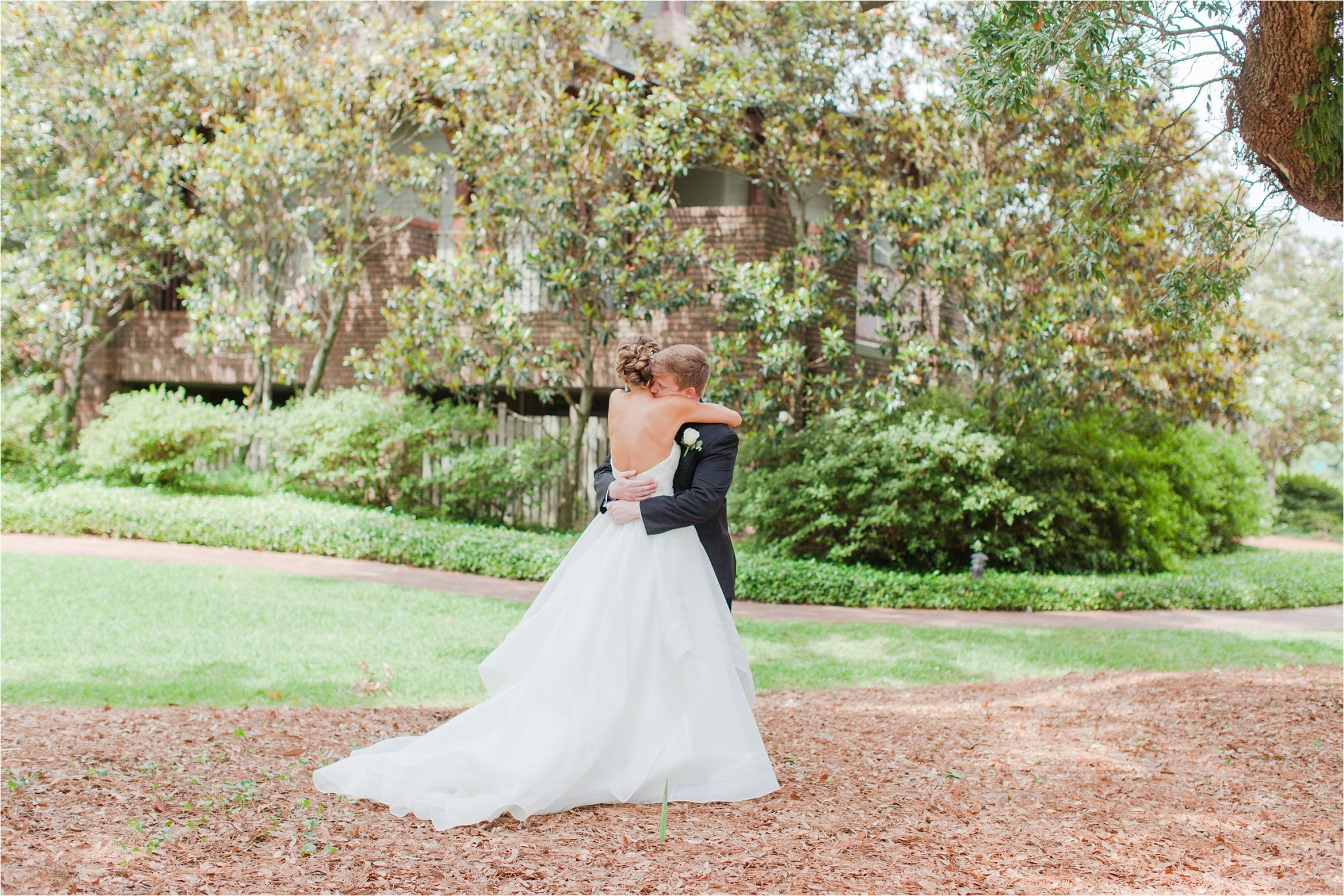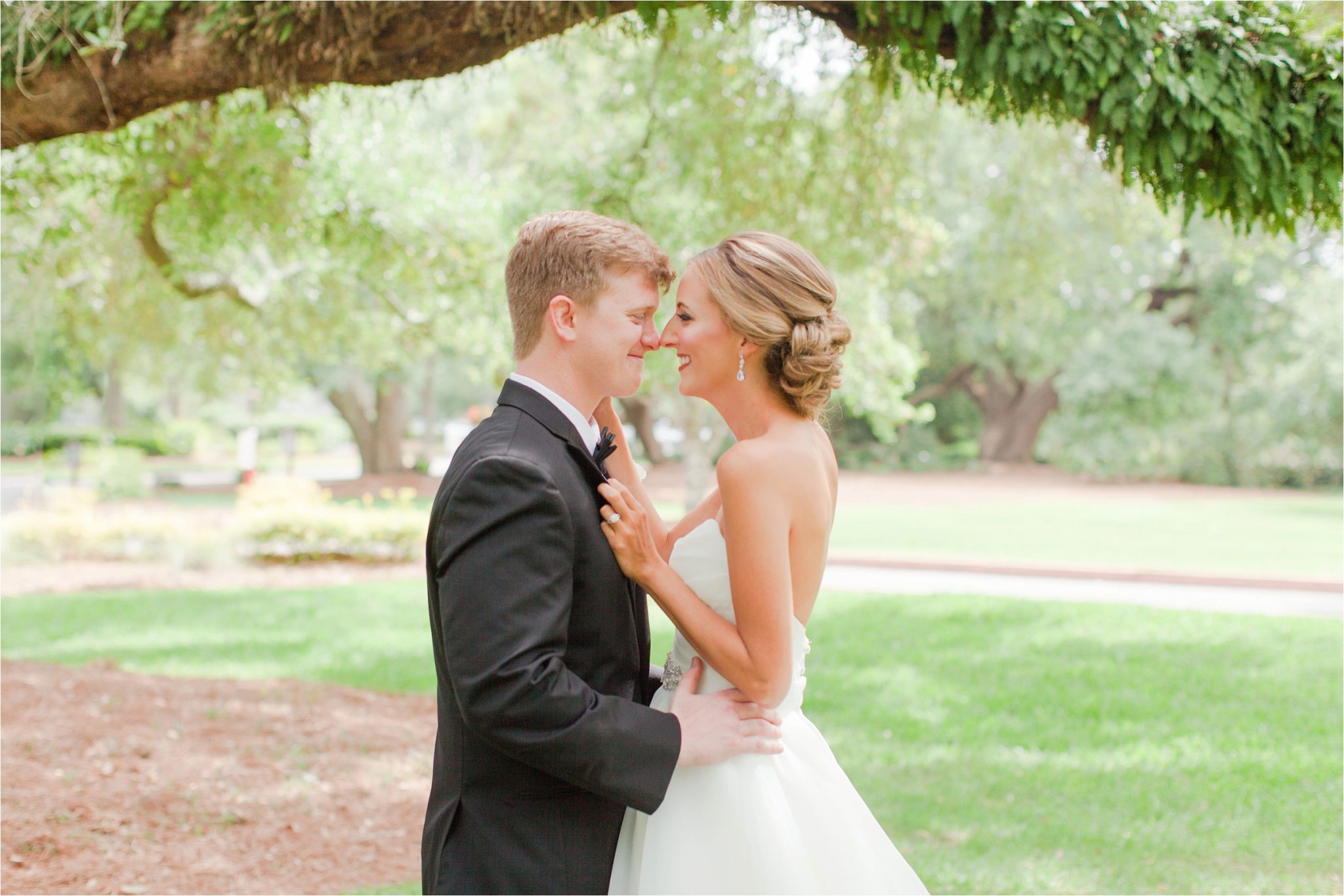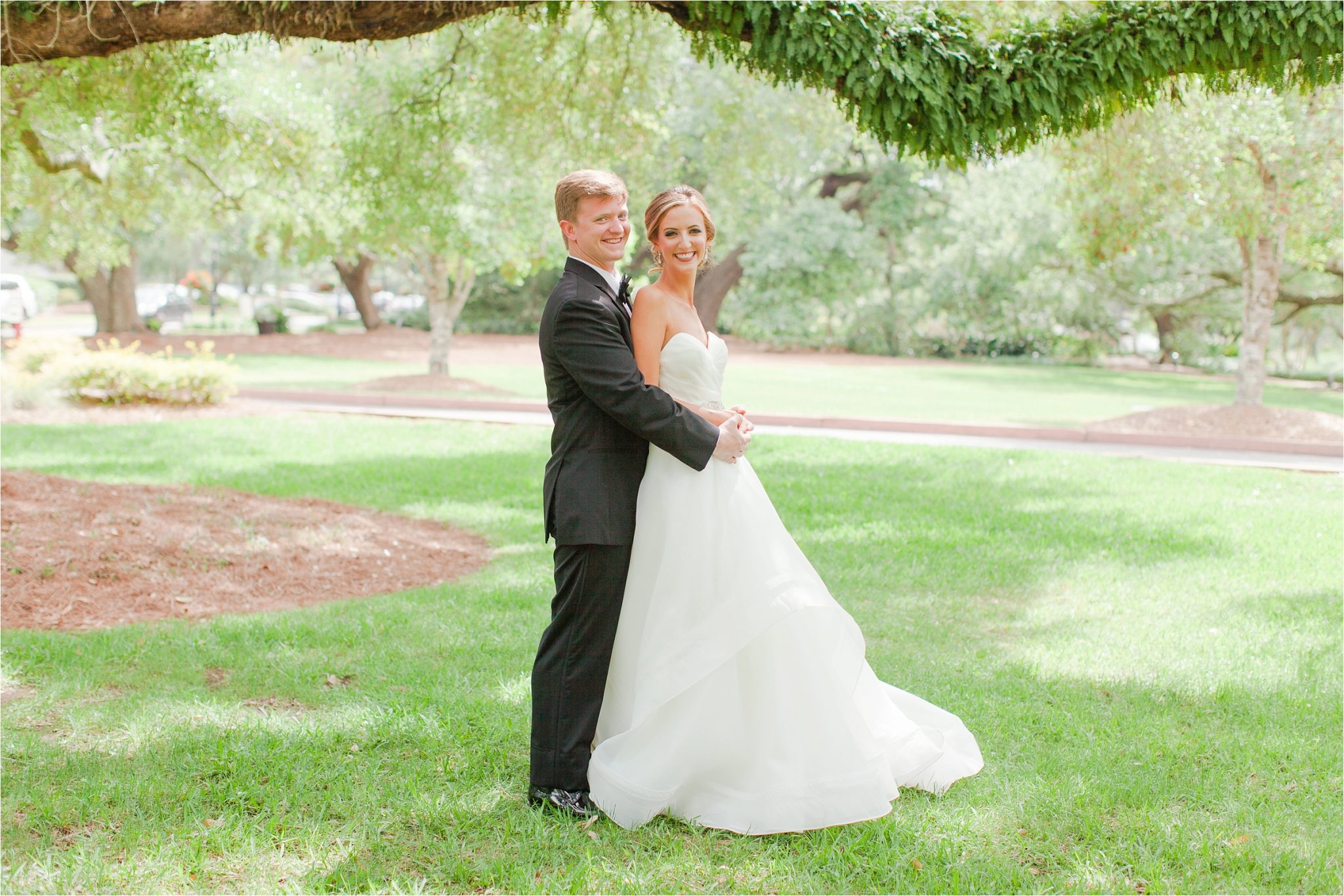 So sweet!!!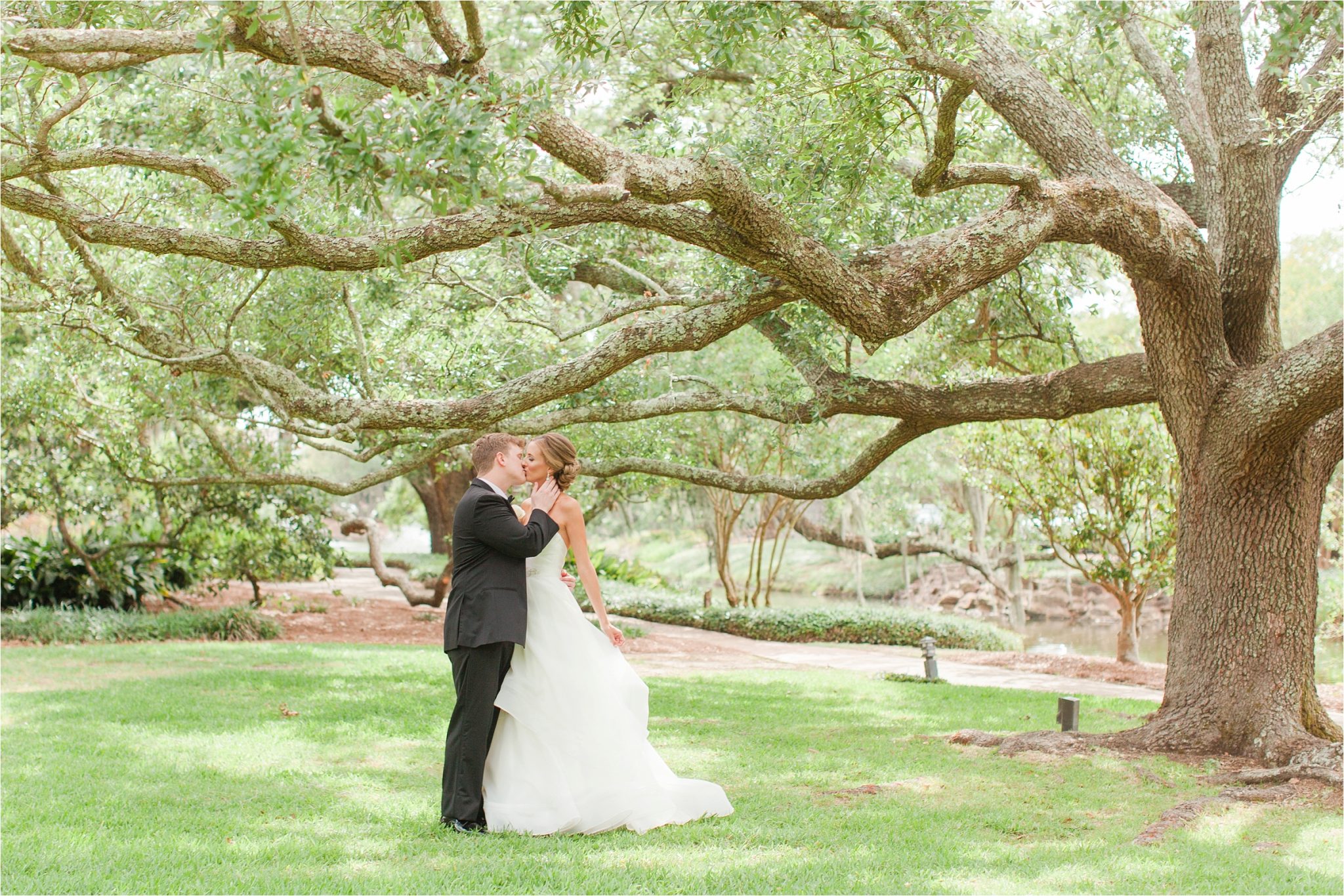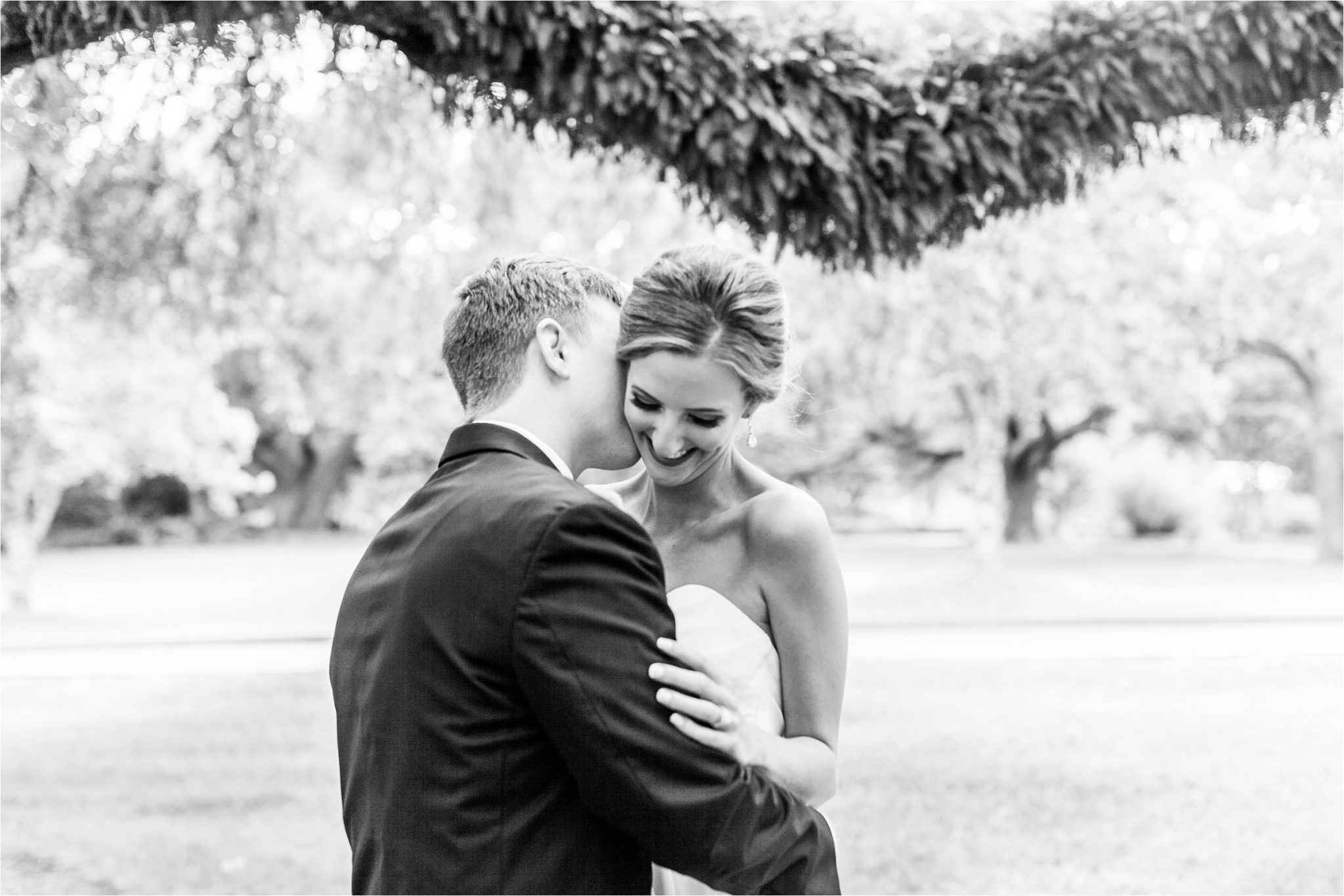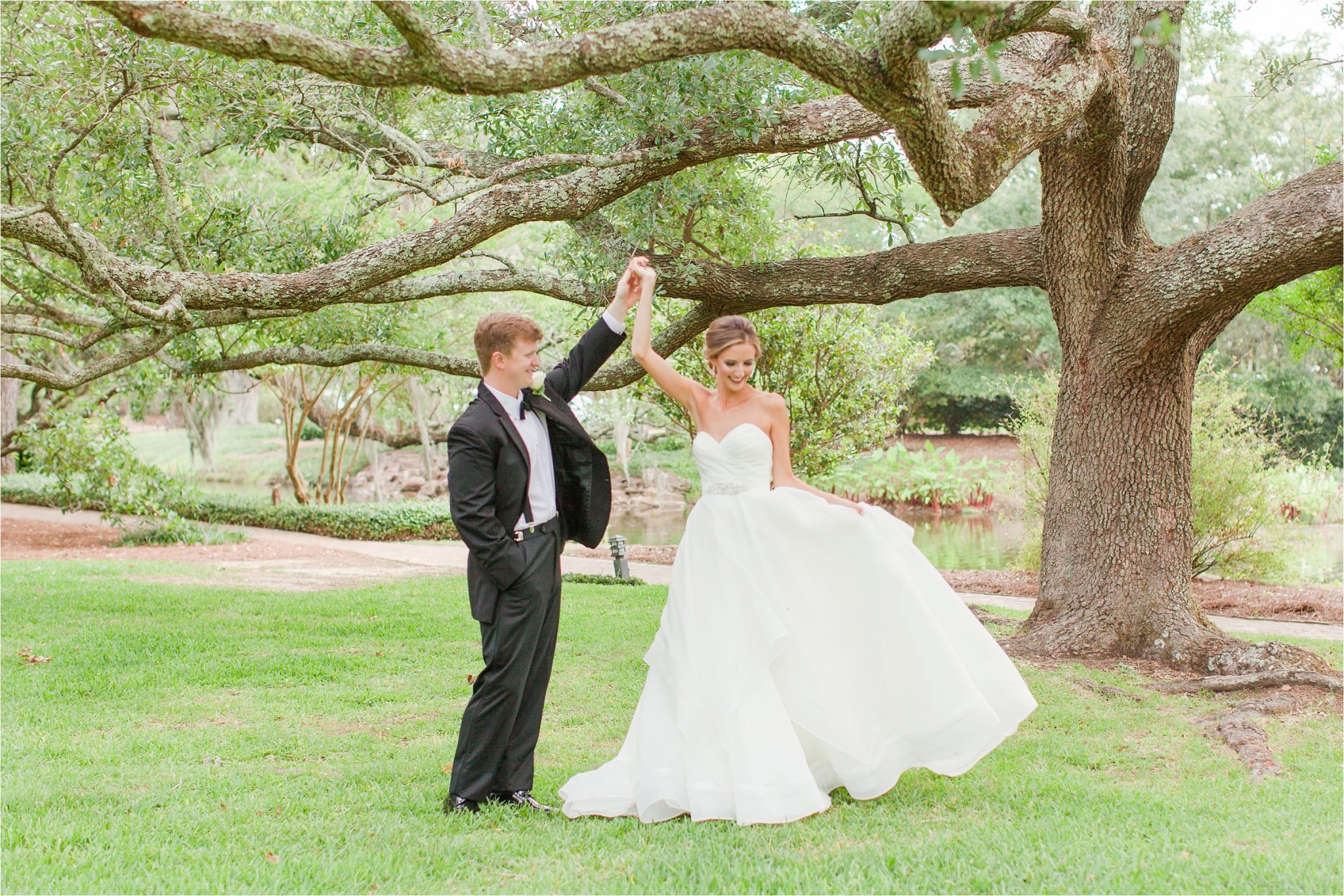 They are PERFECT TOGETHER!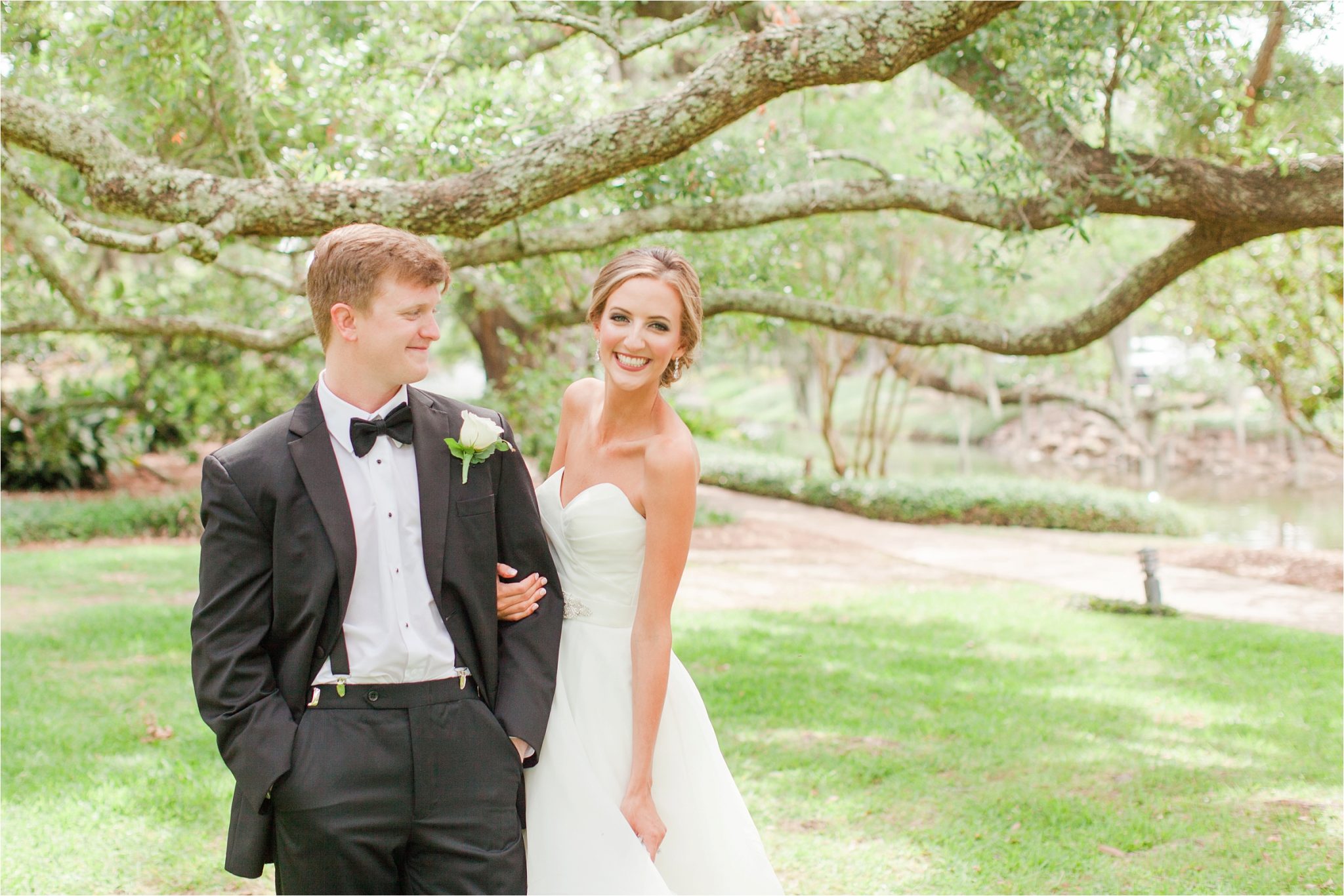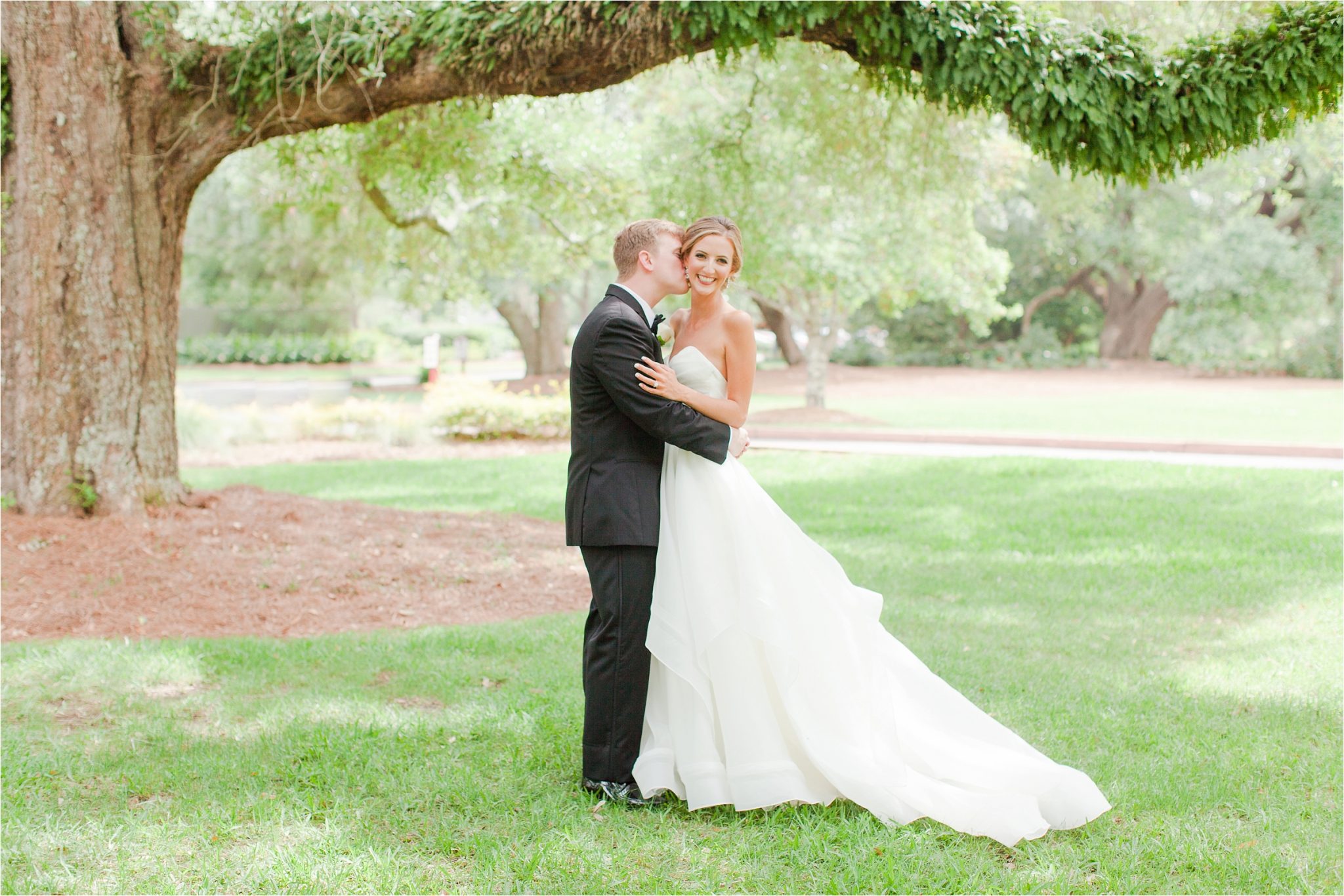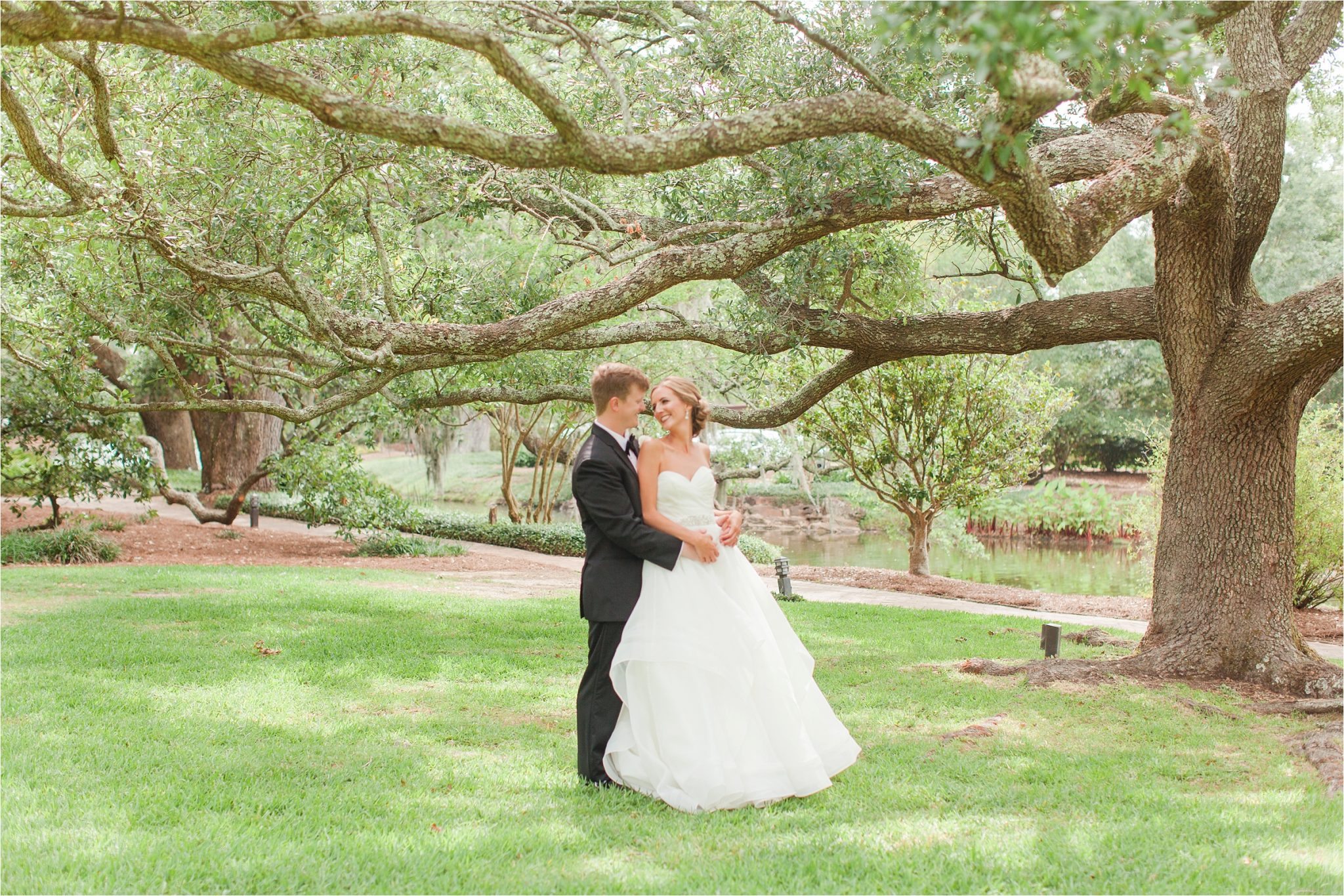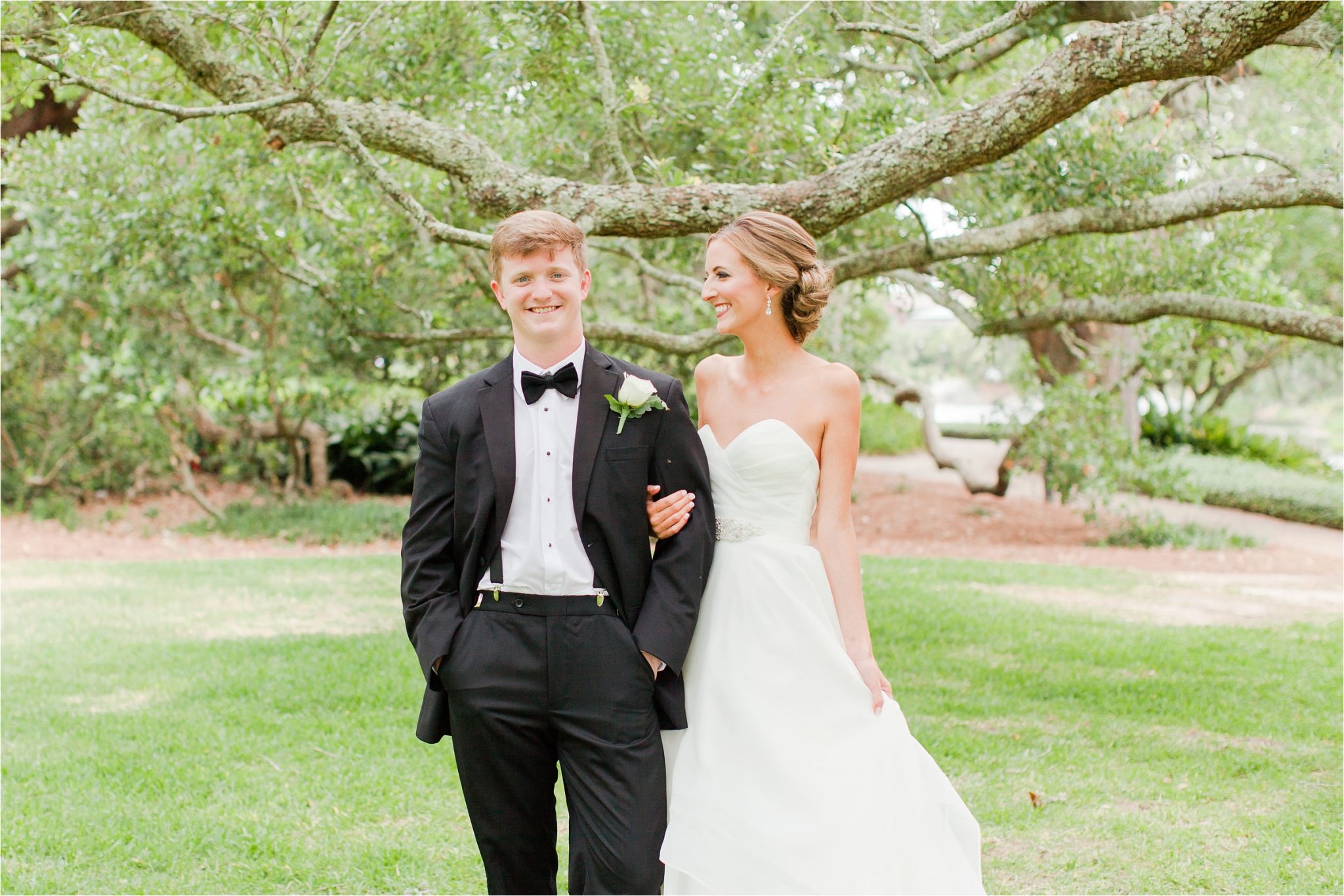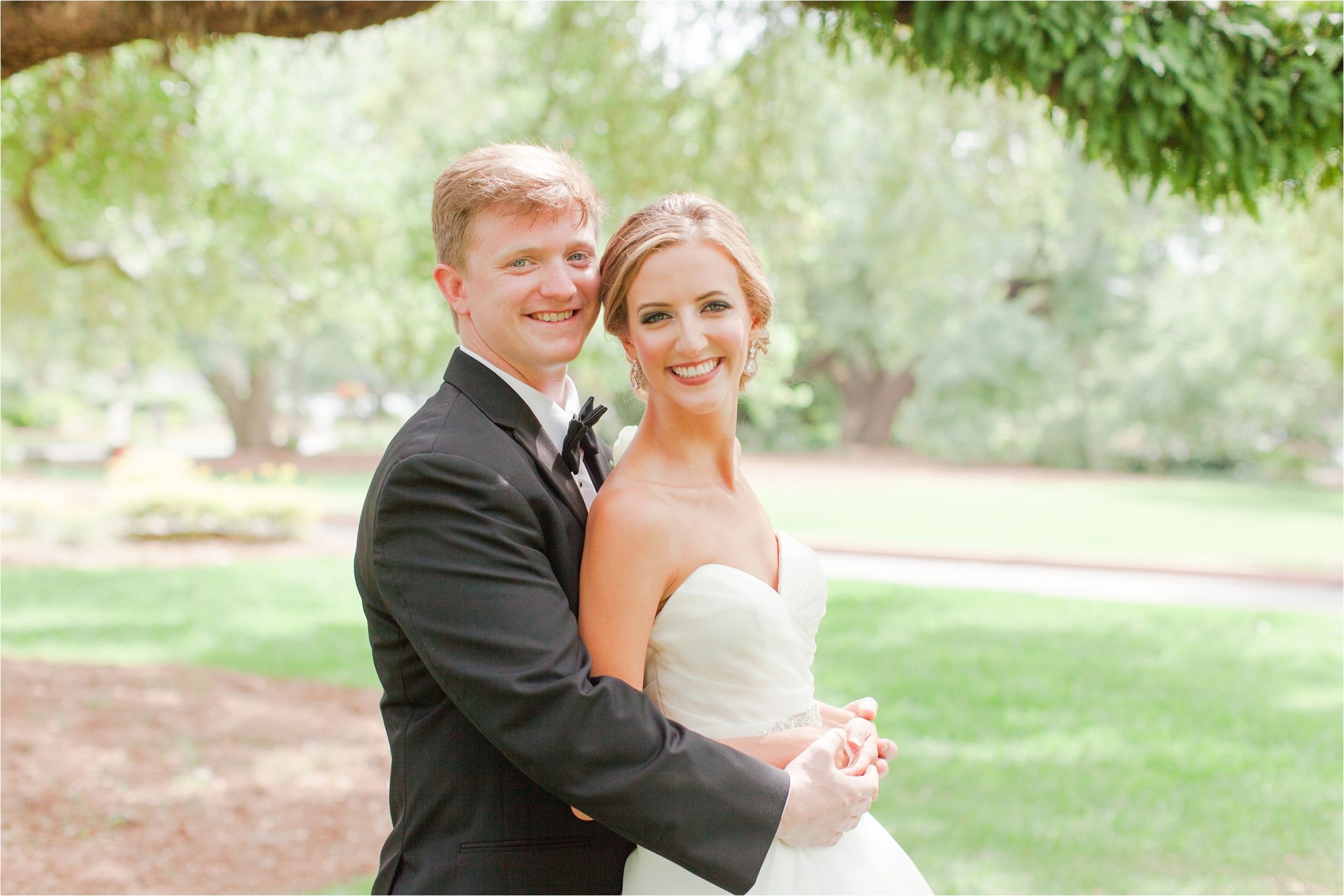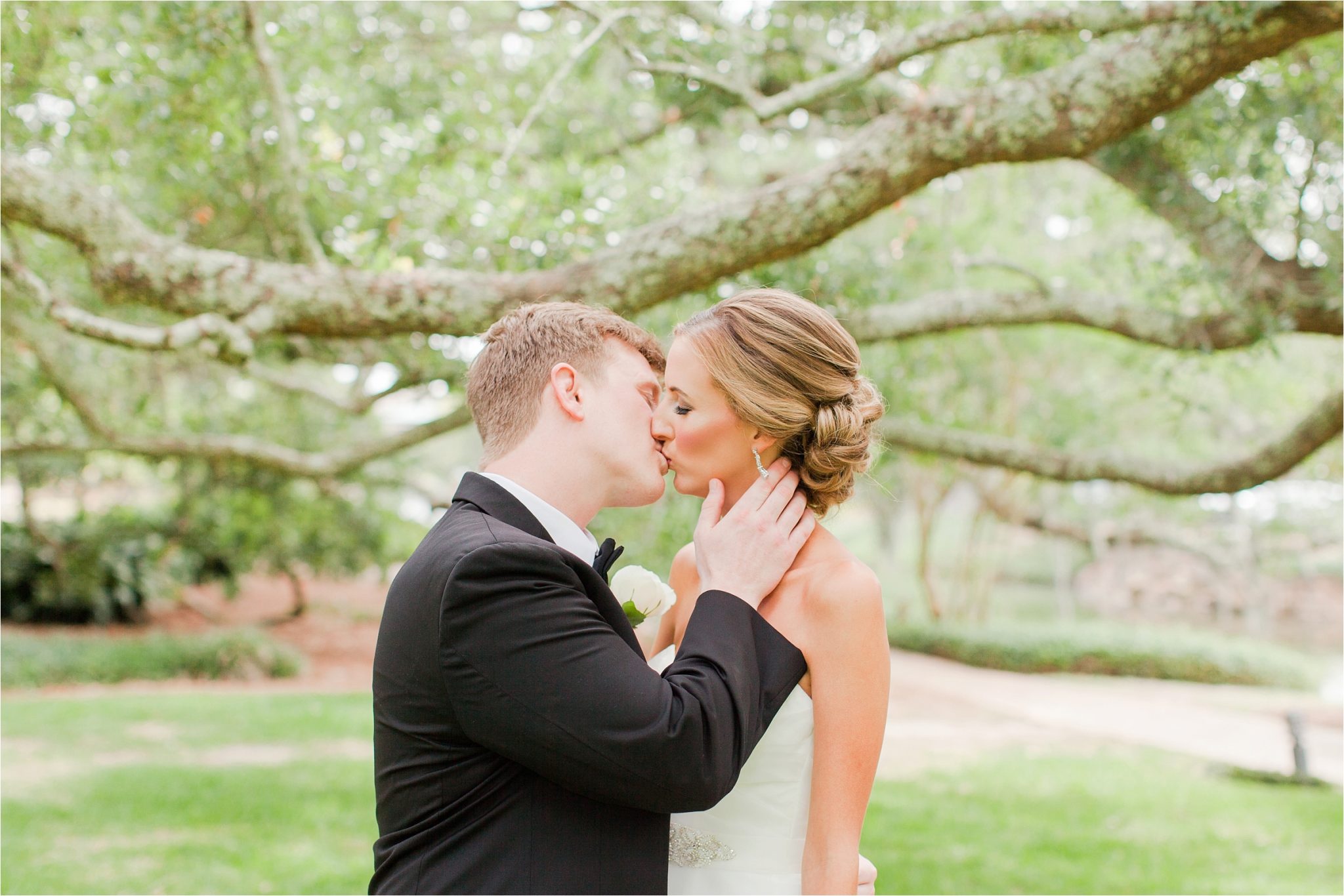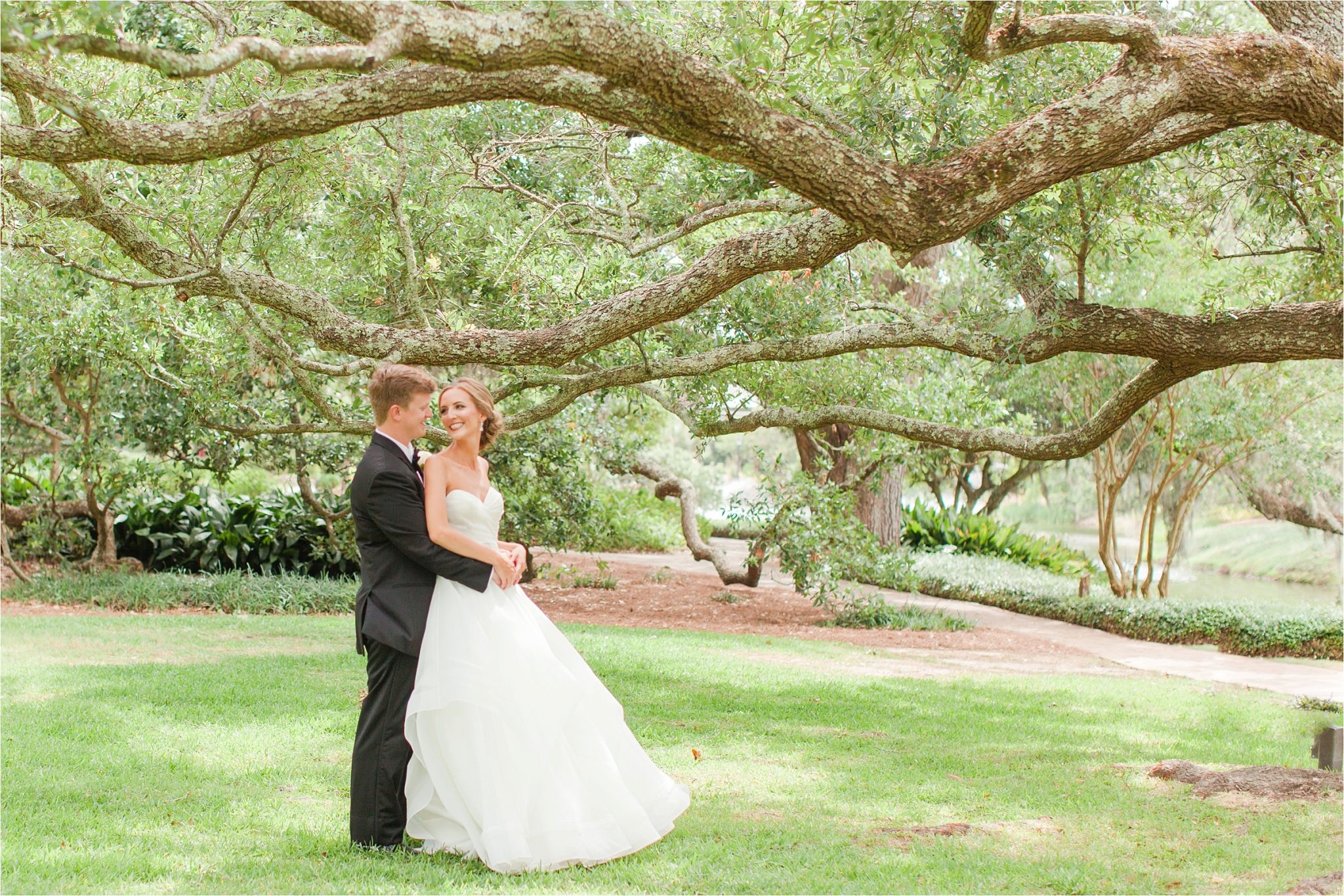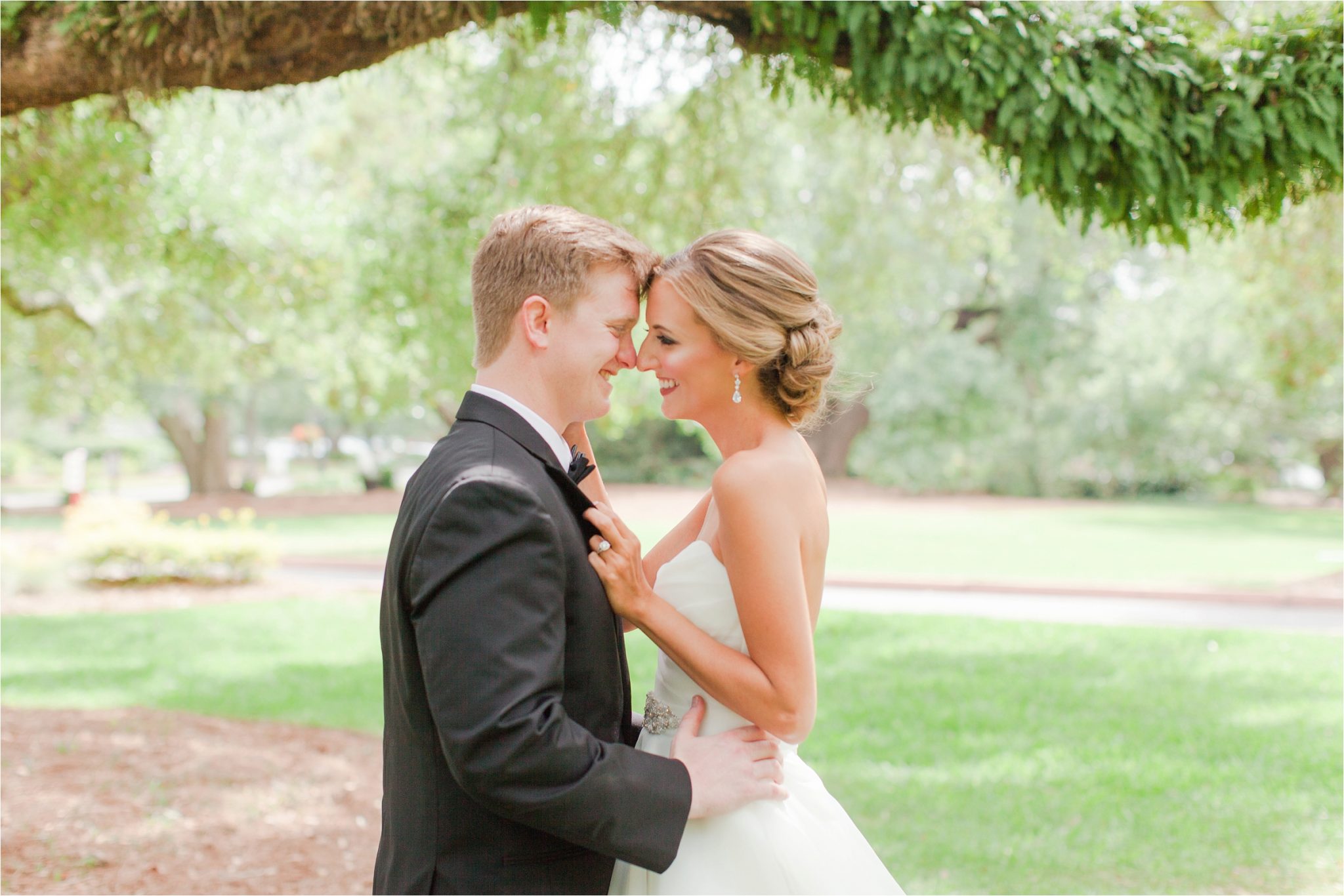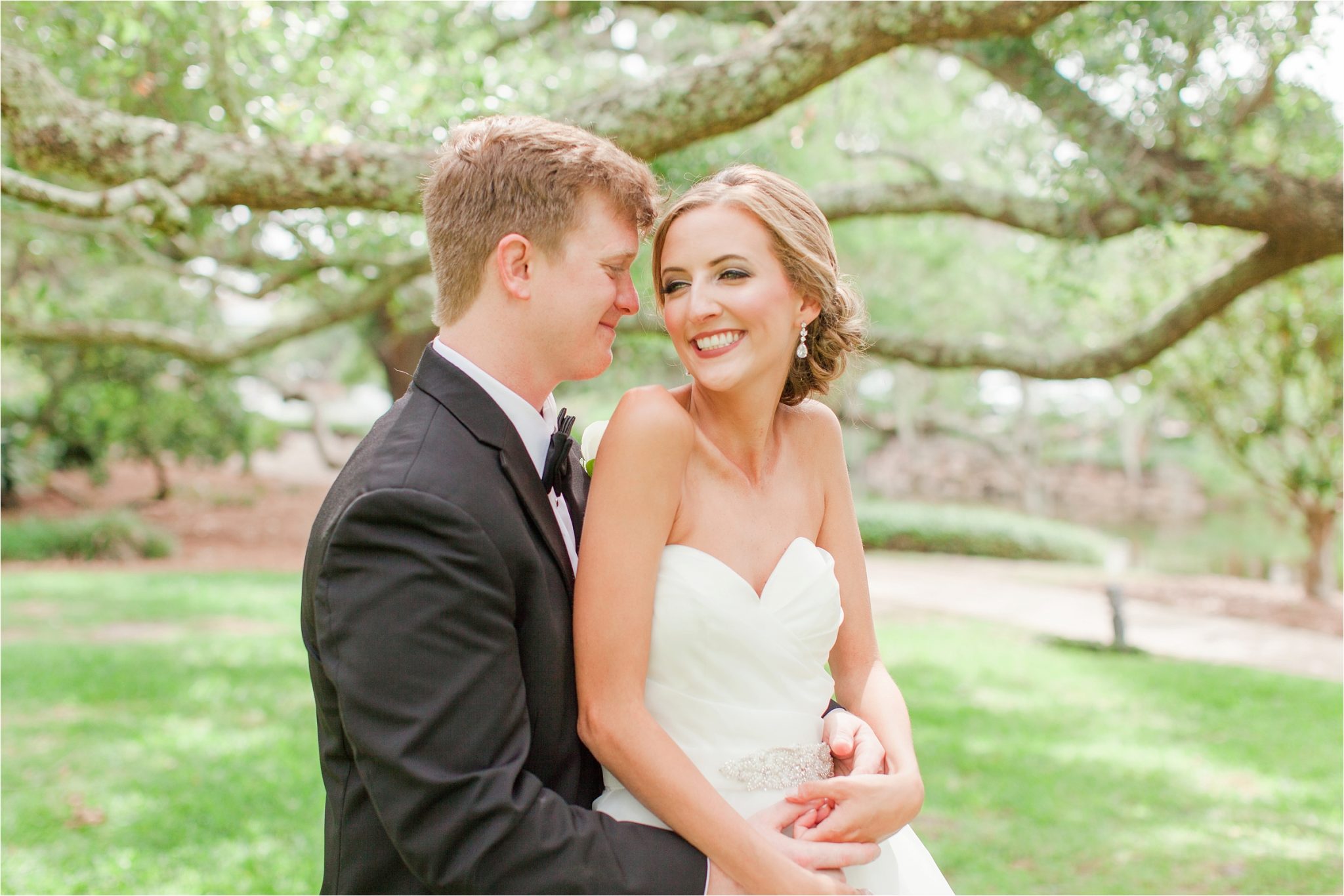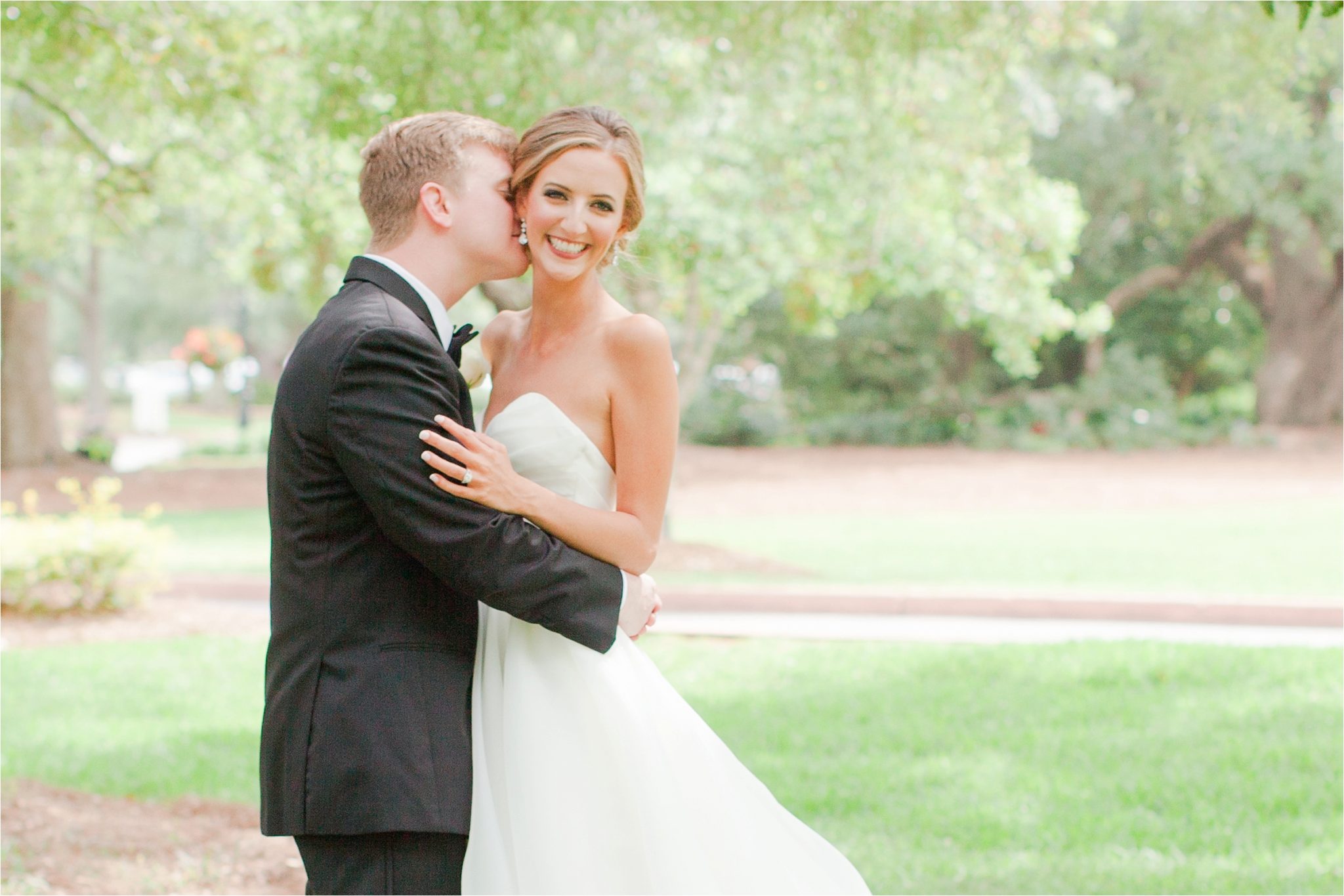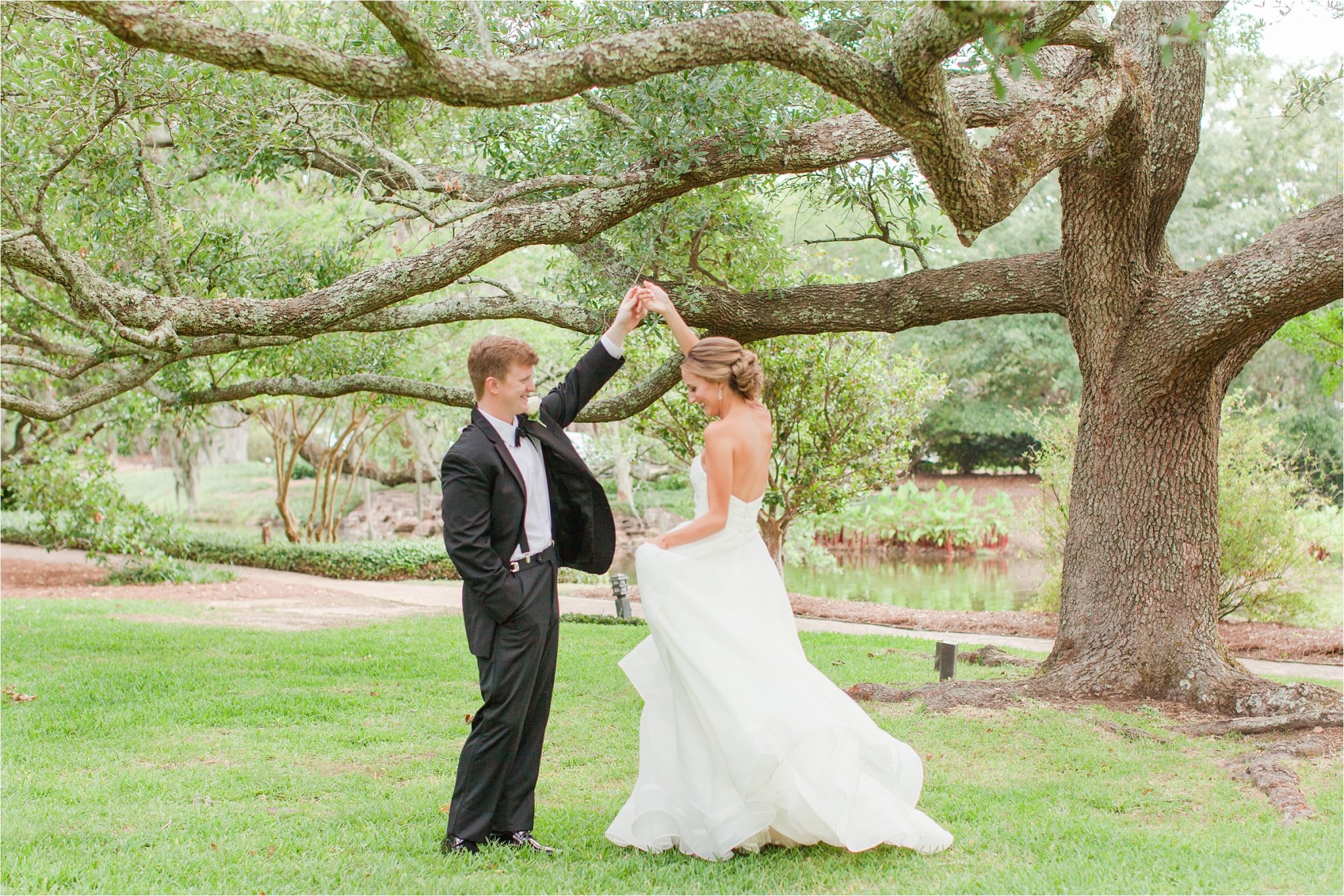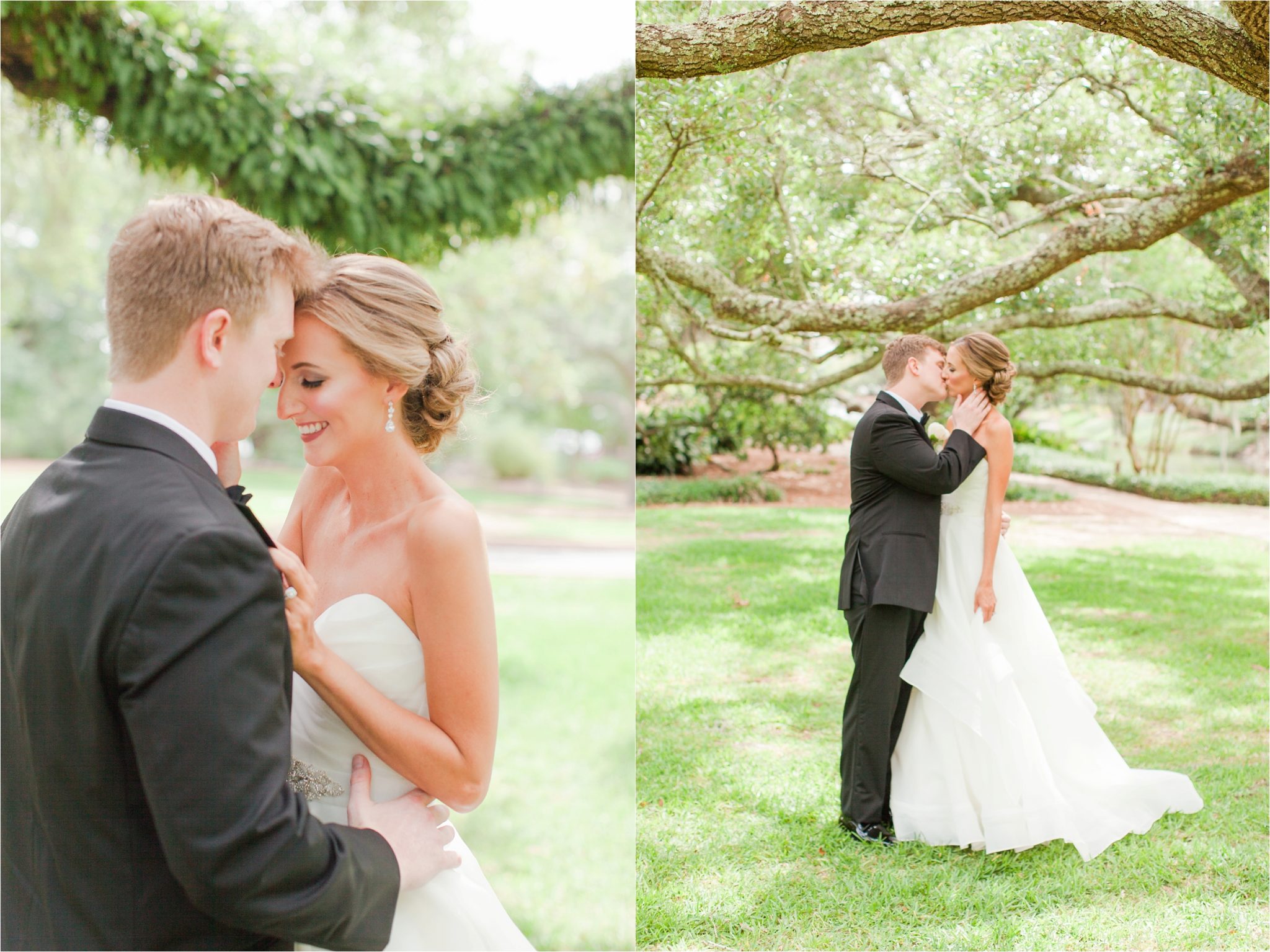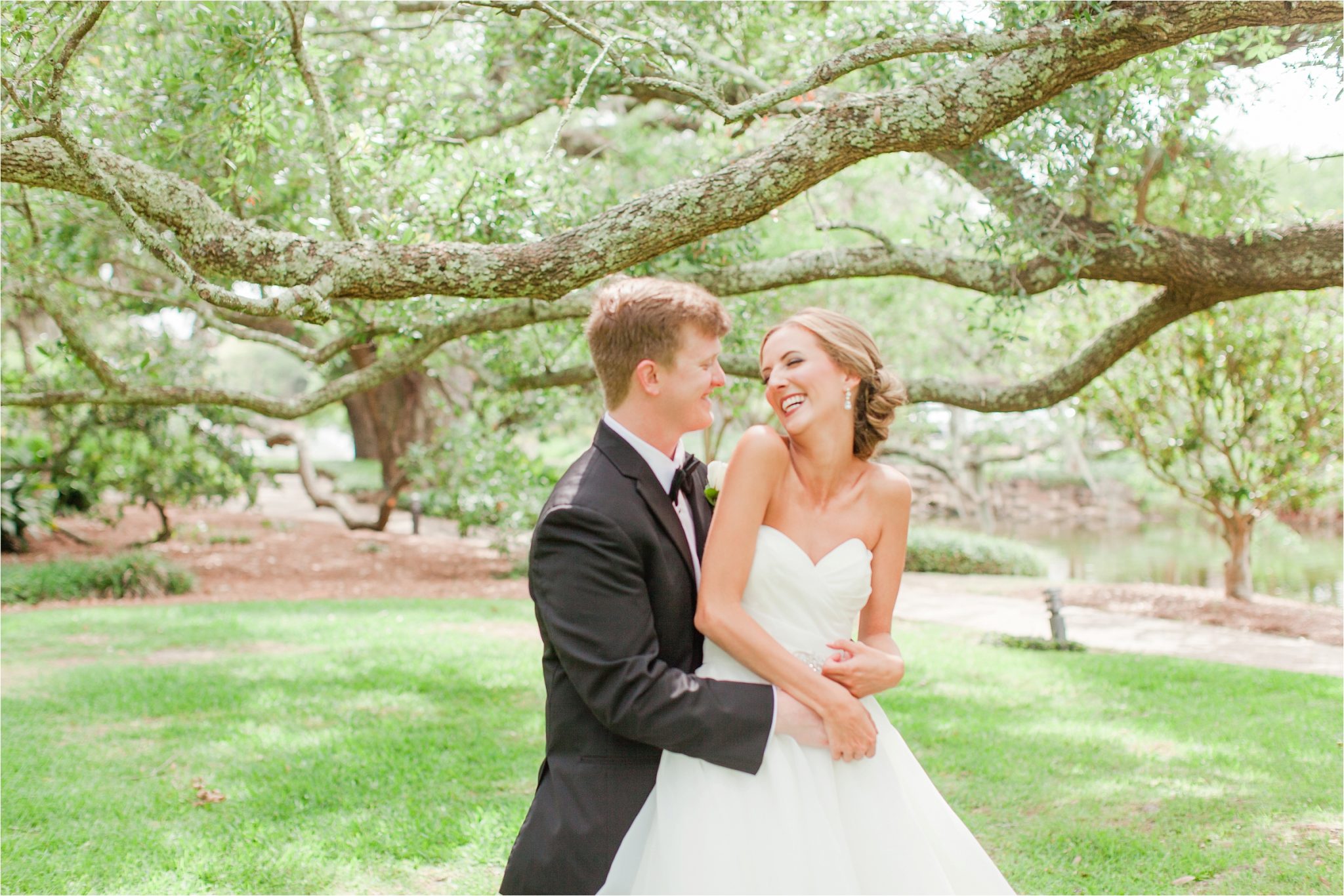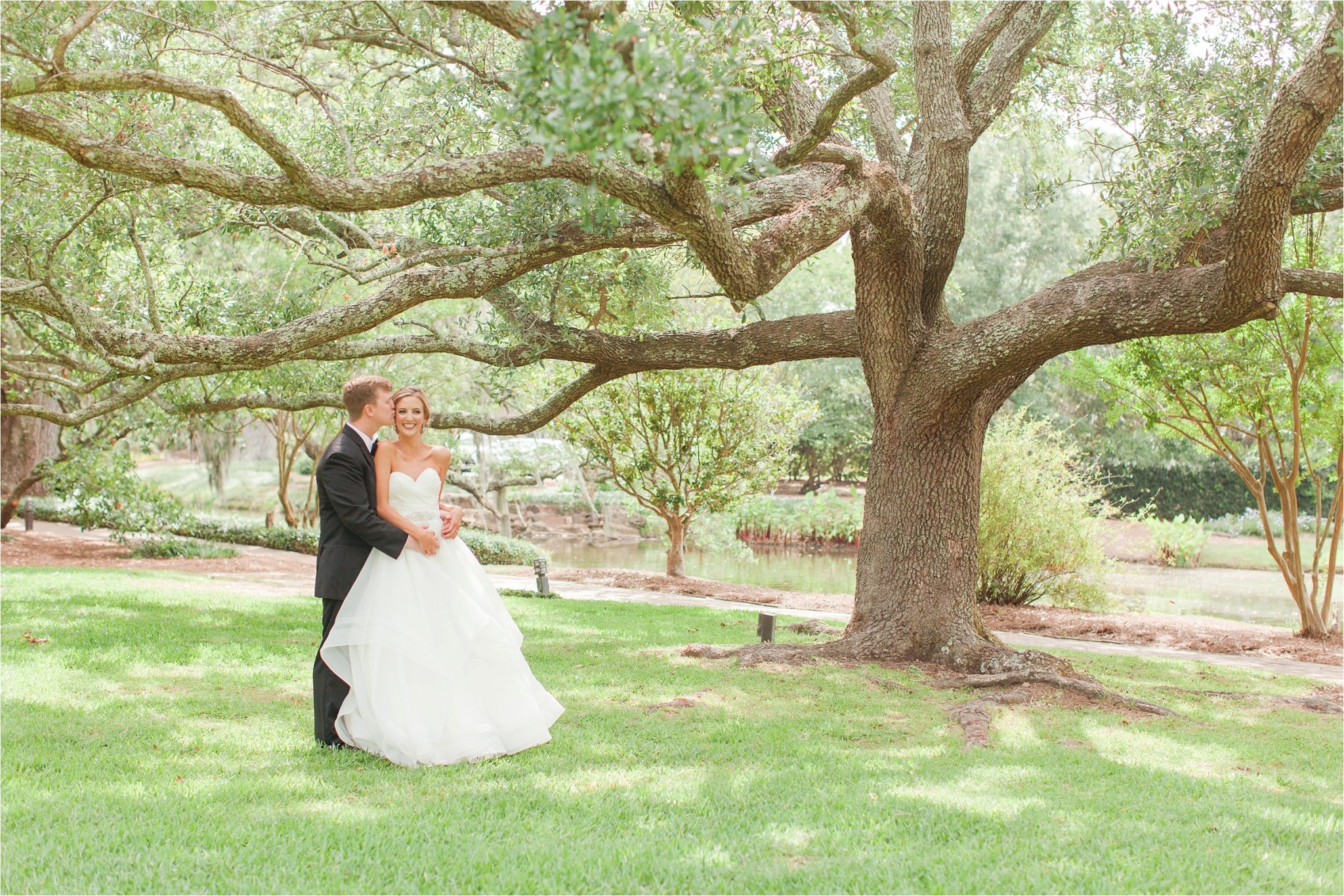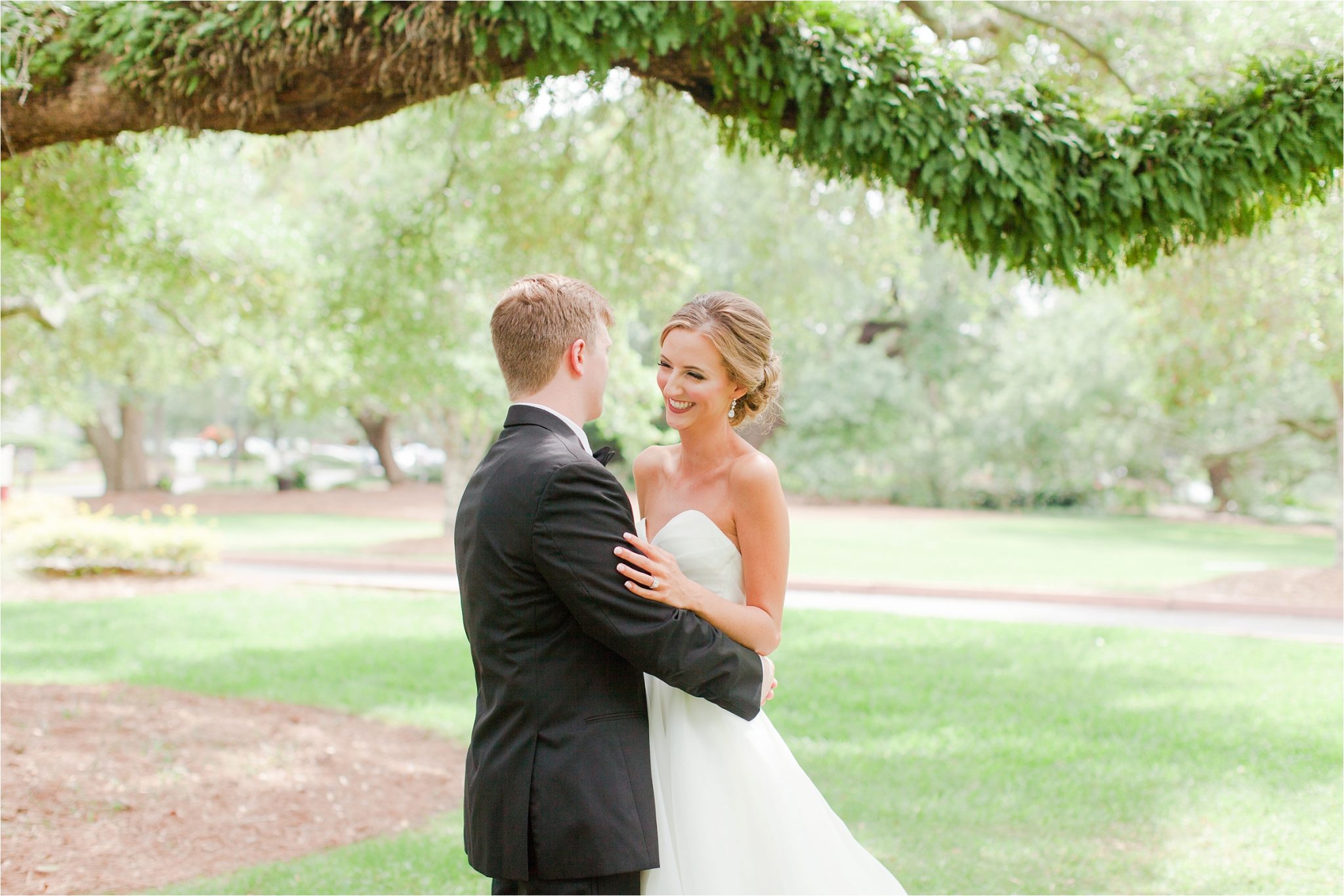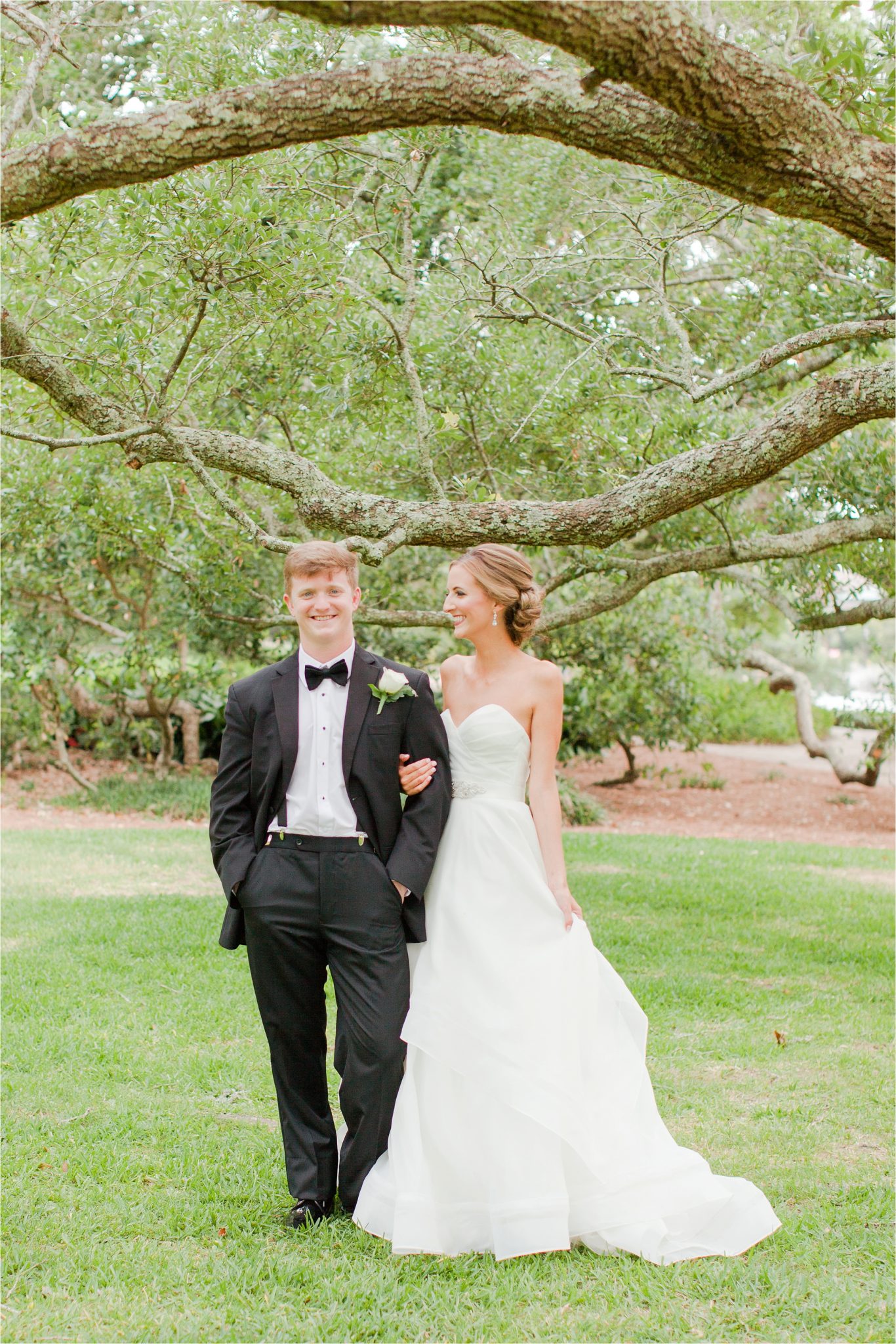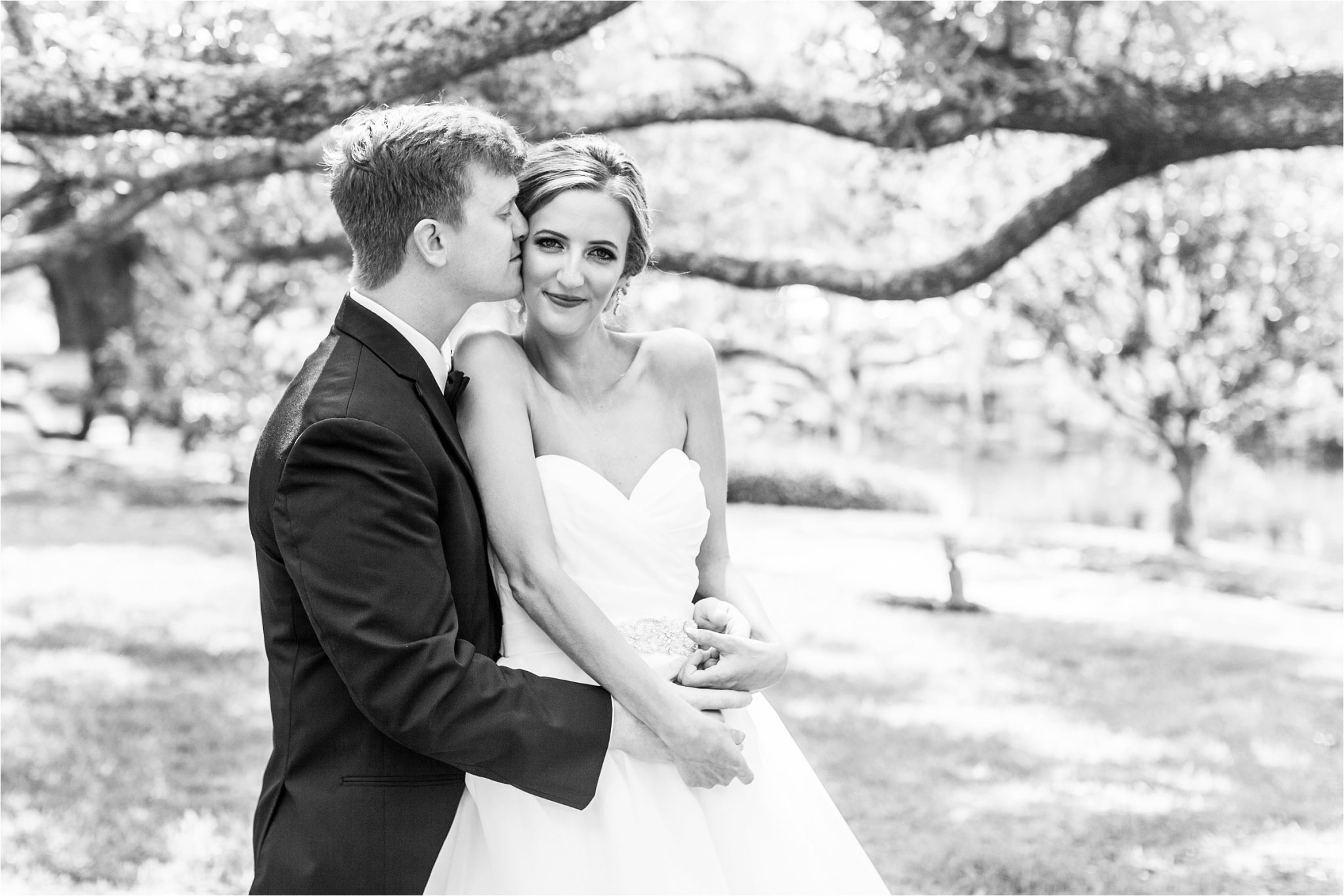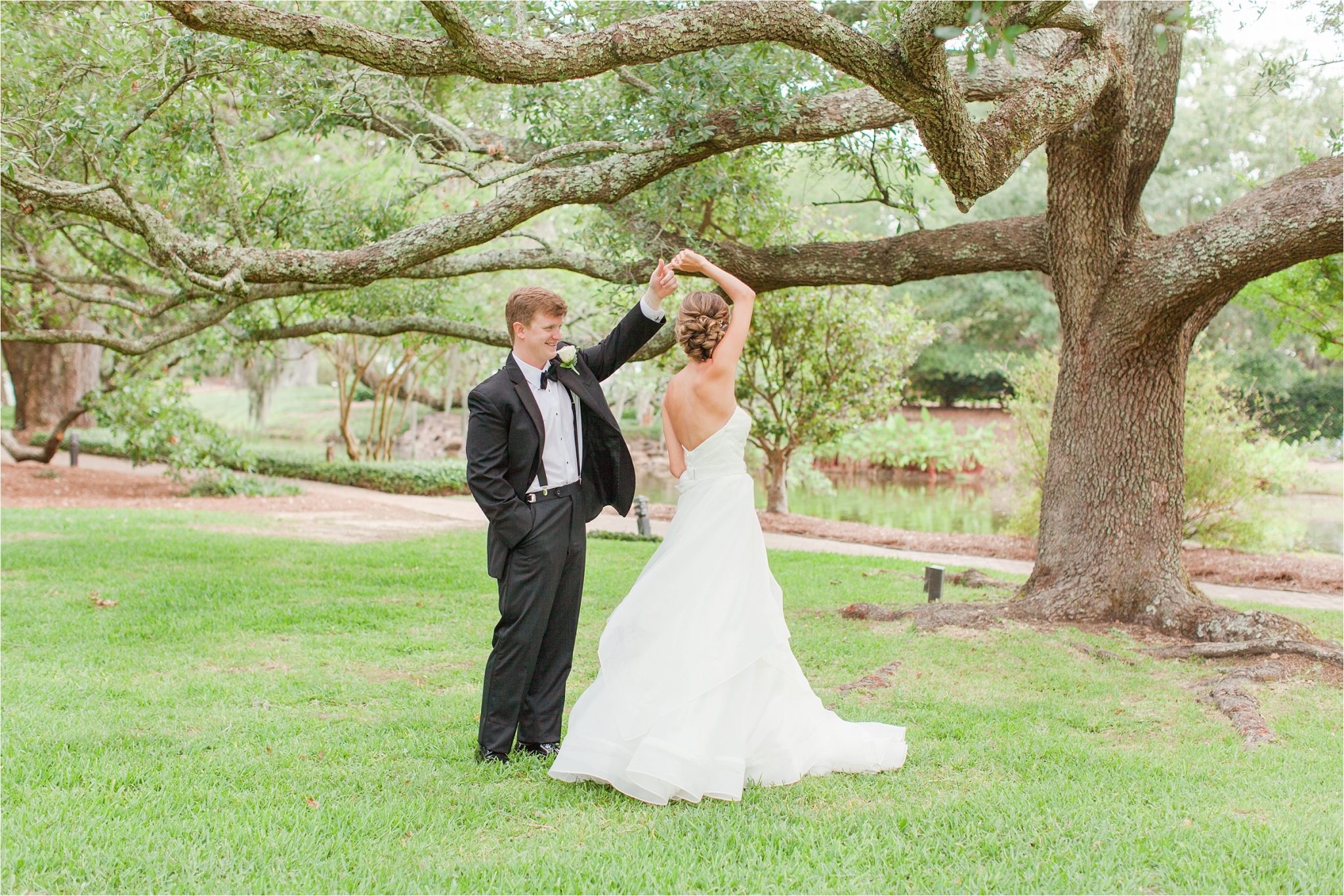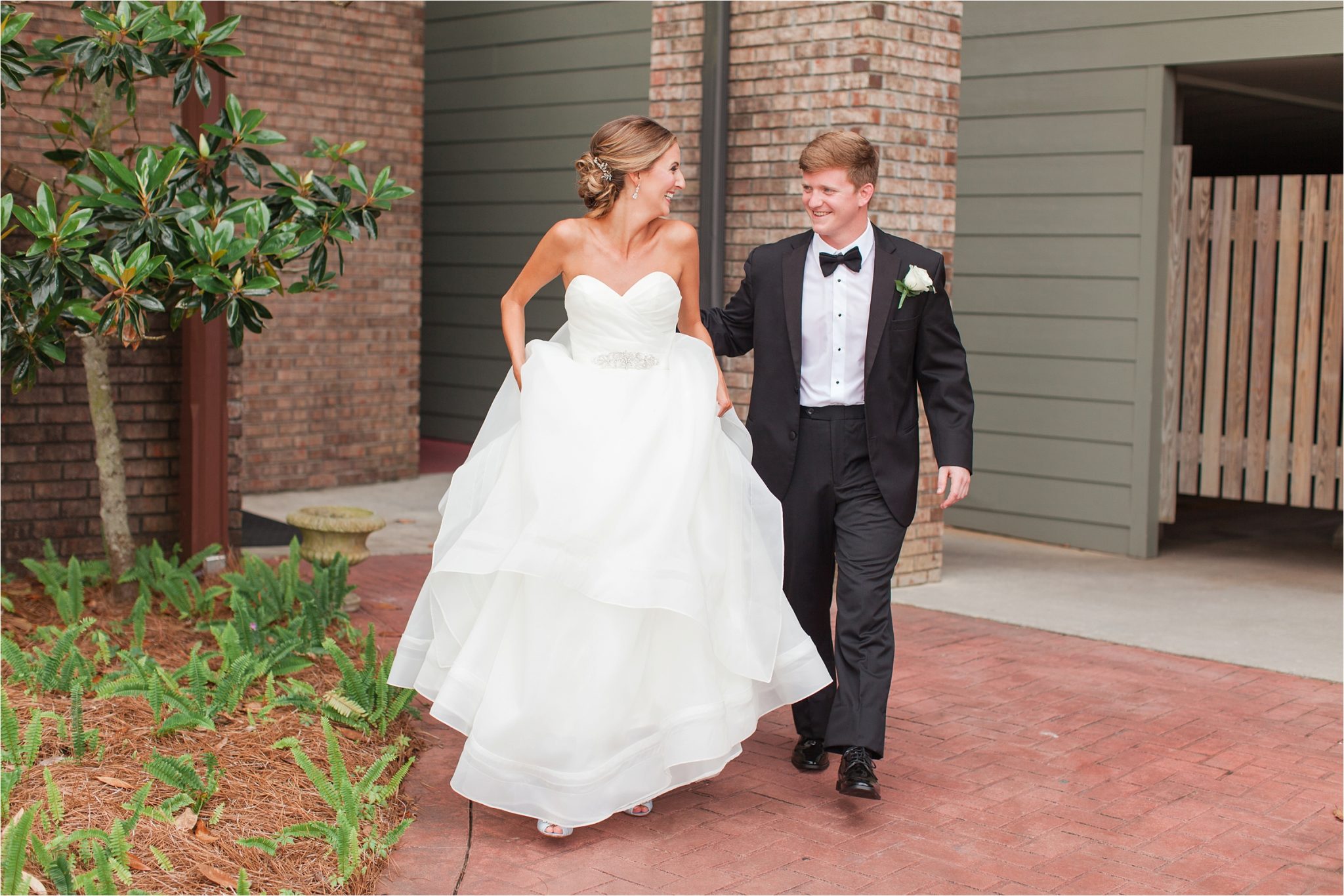 So so so stunning!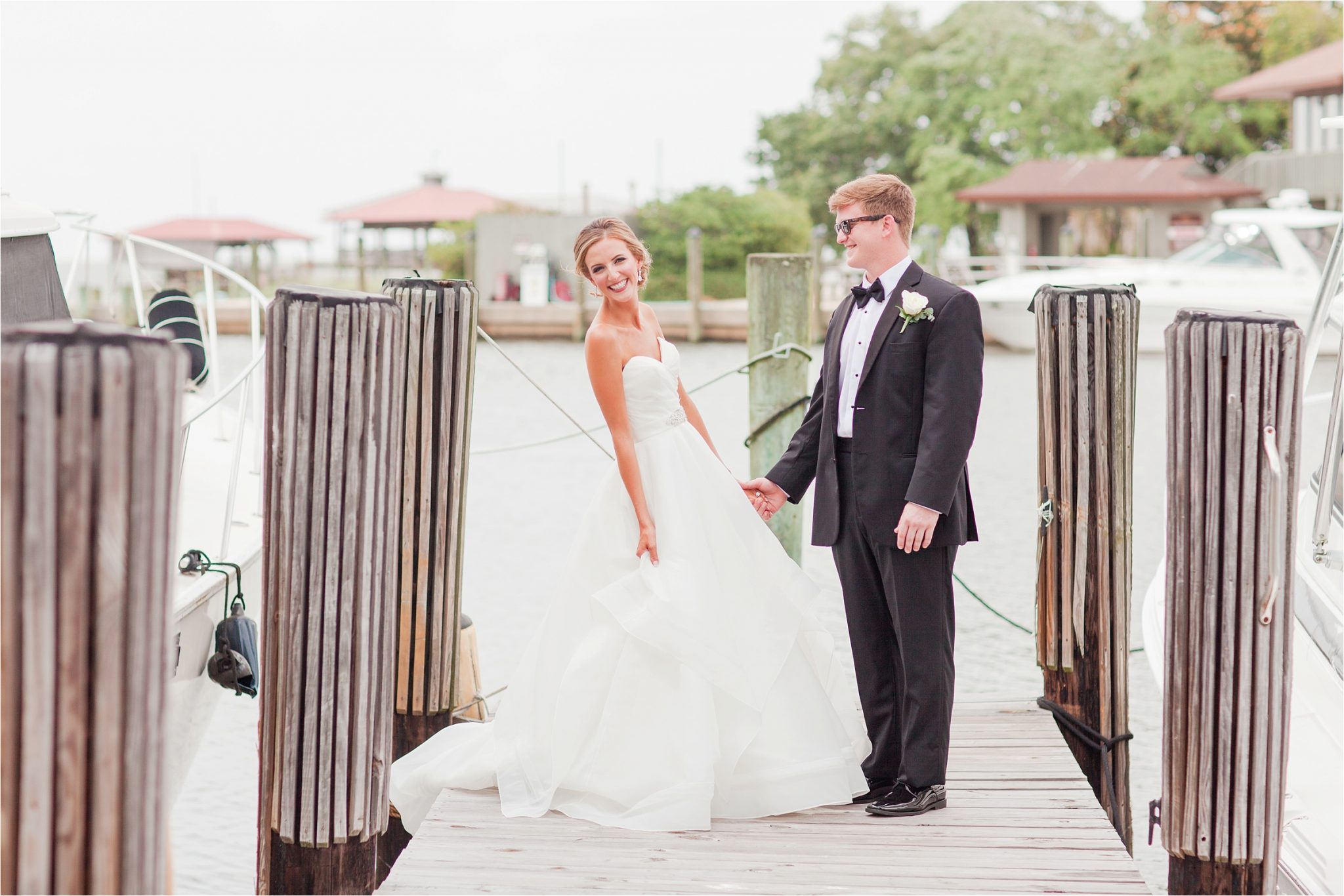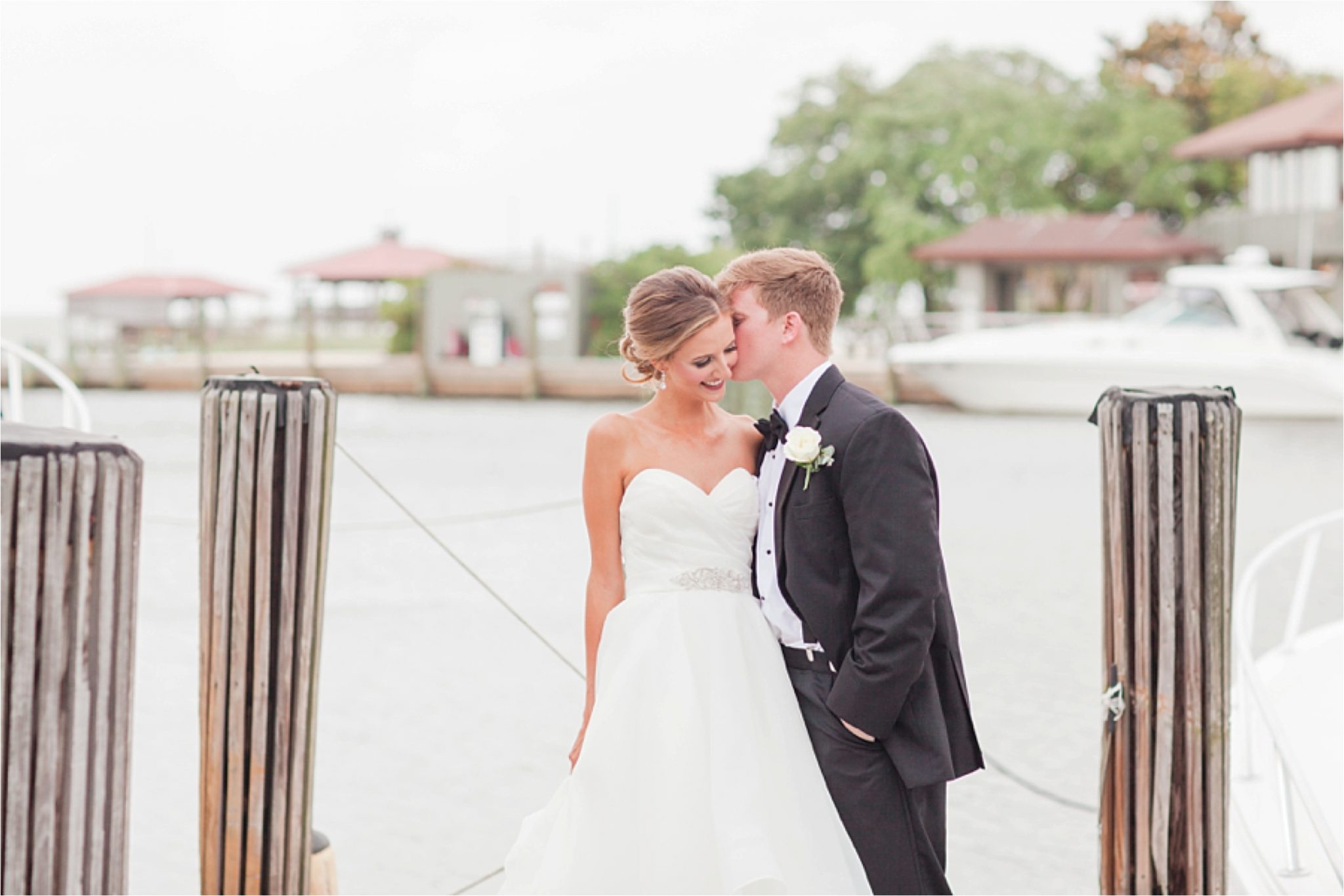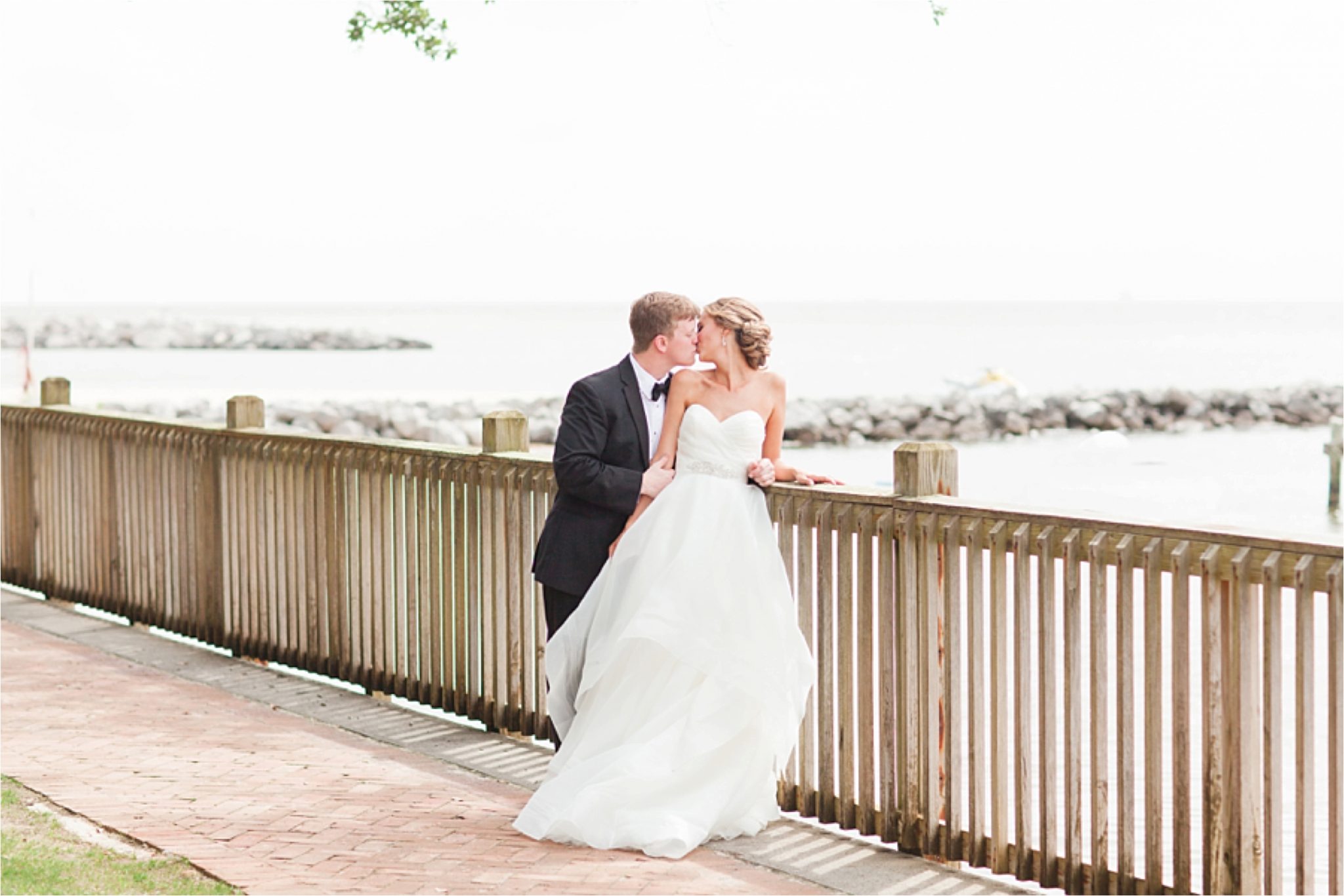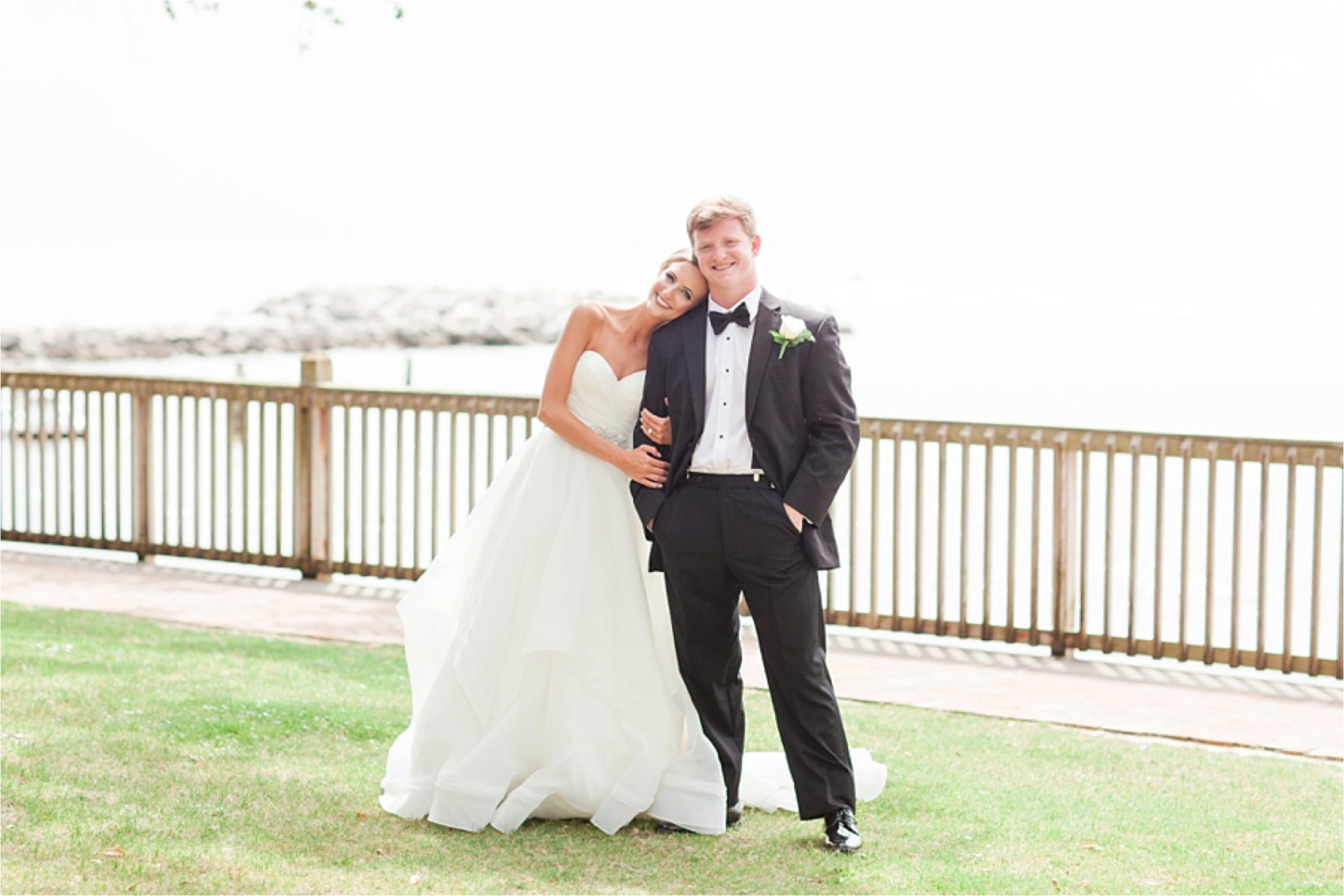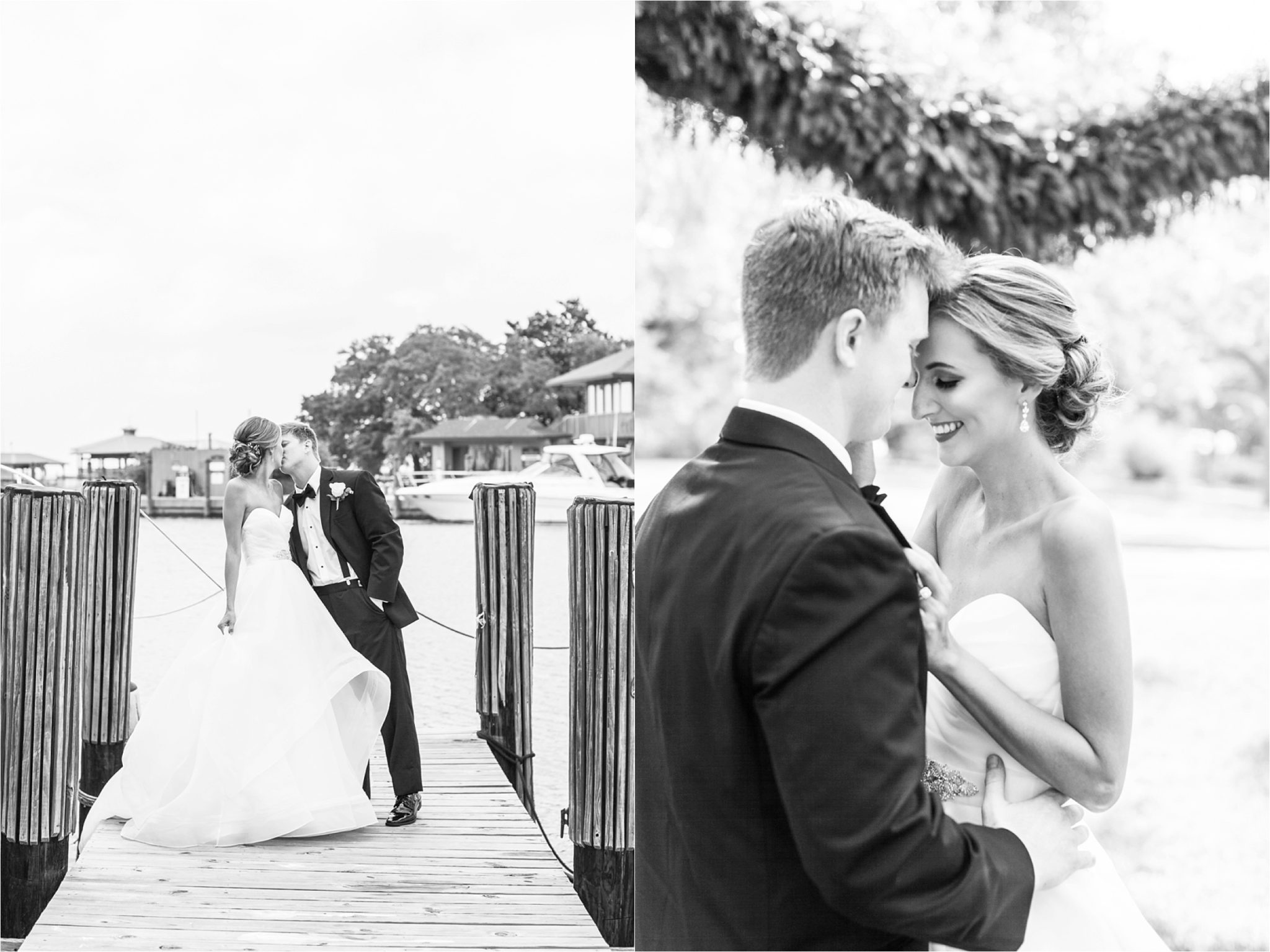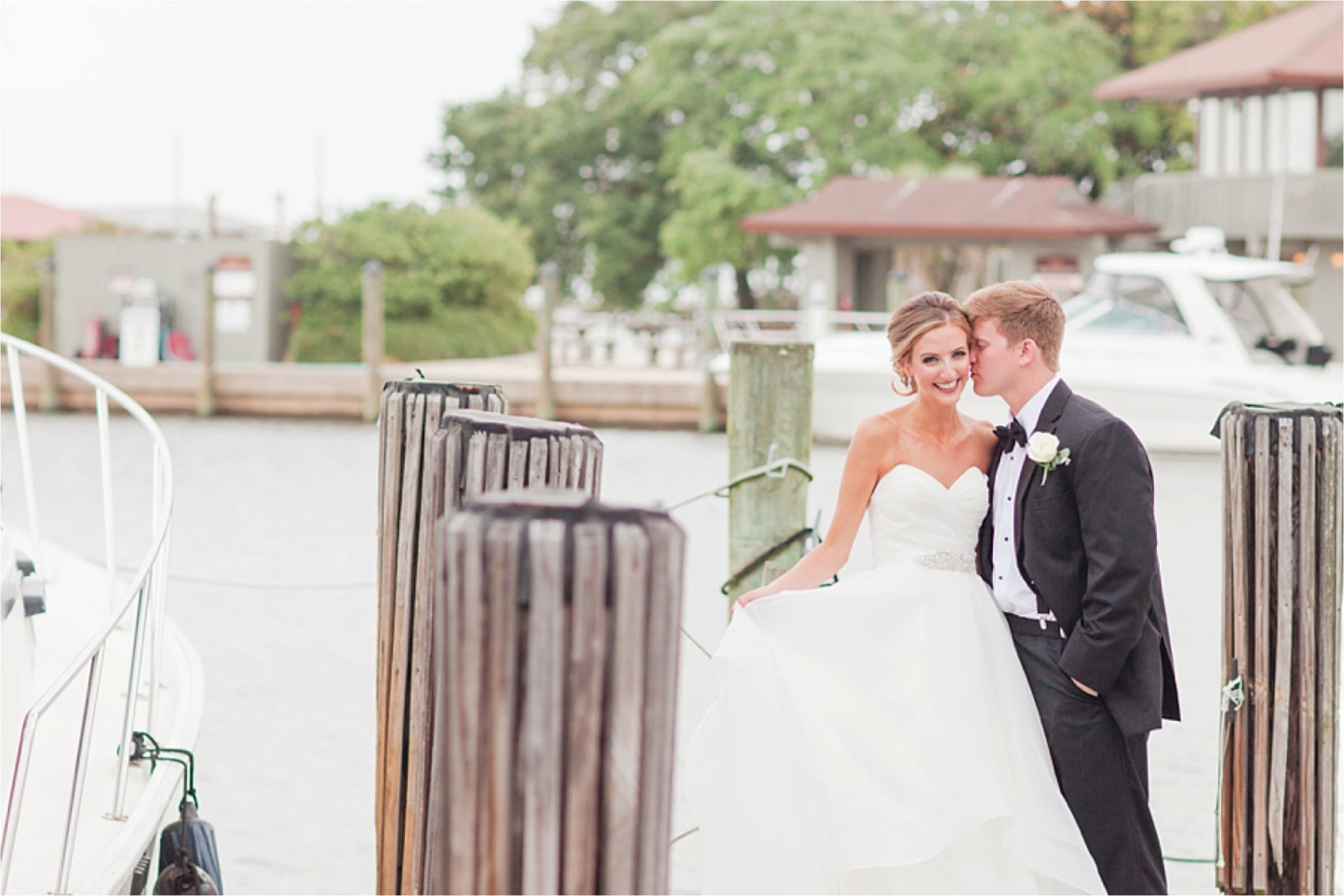 Love this one!!!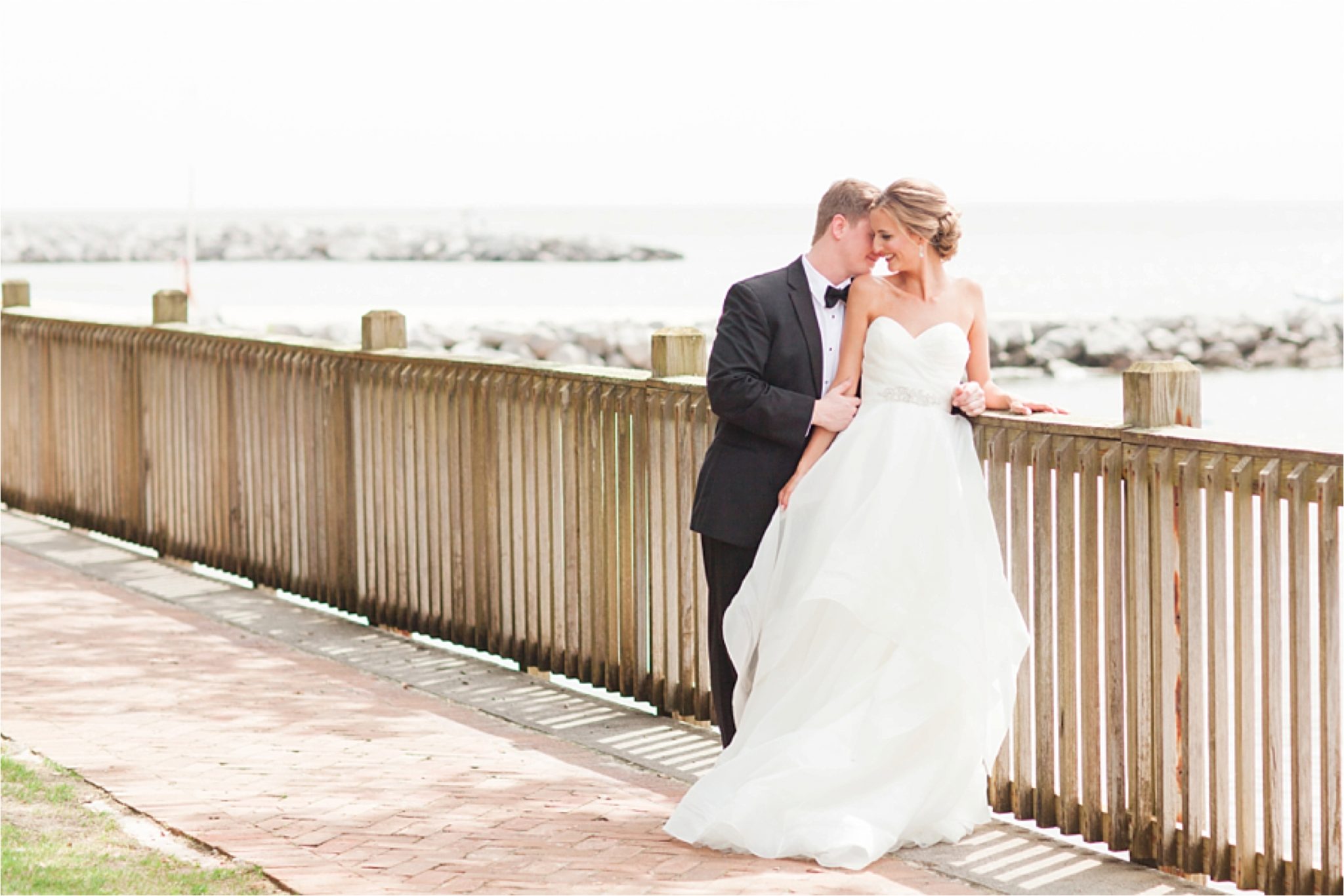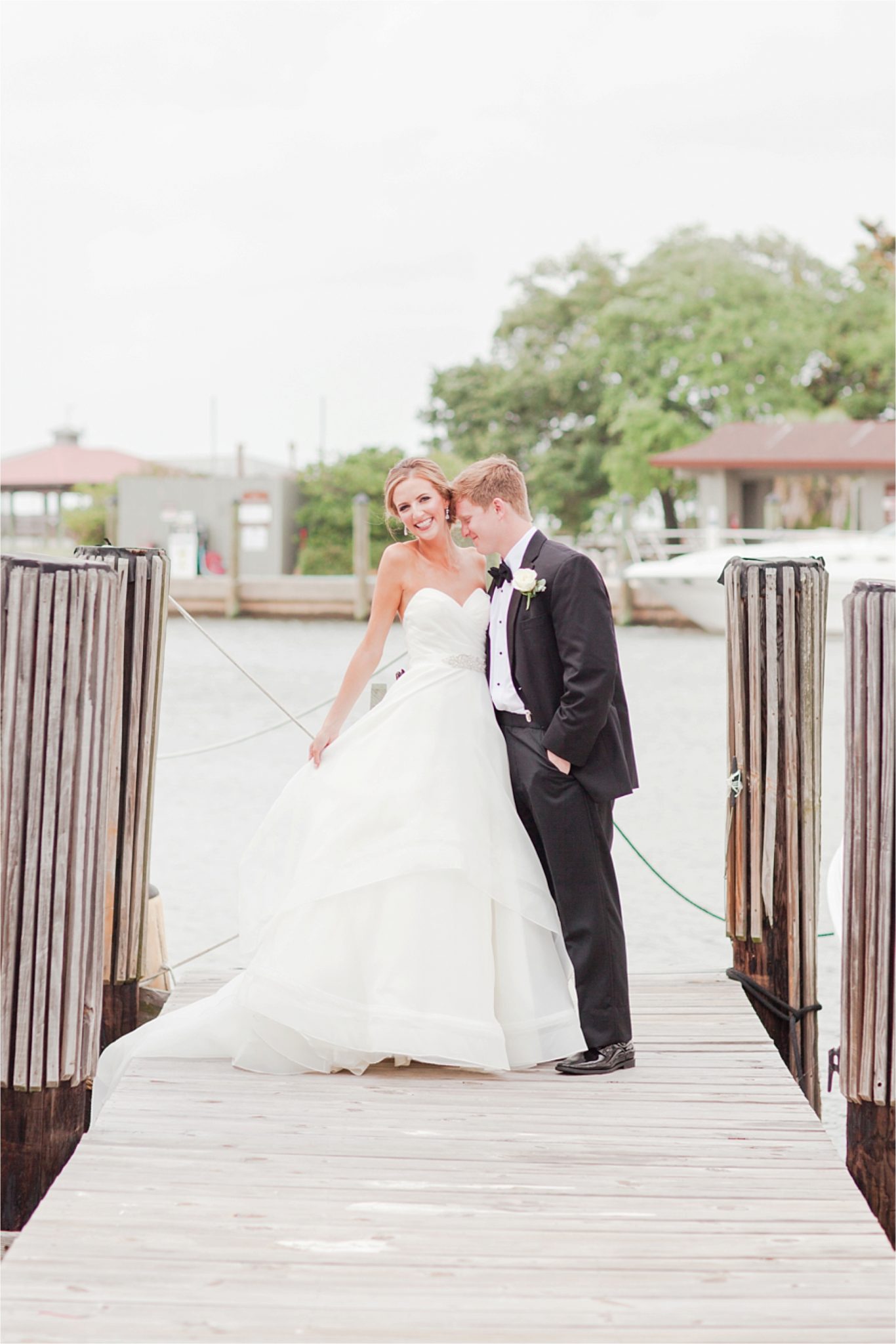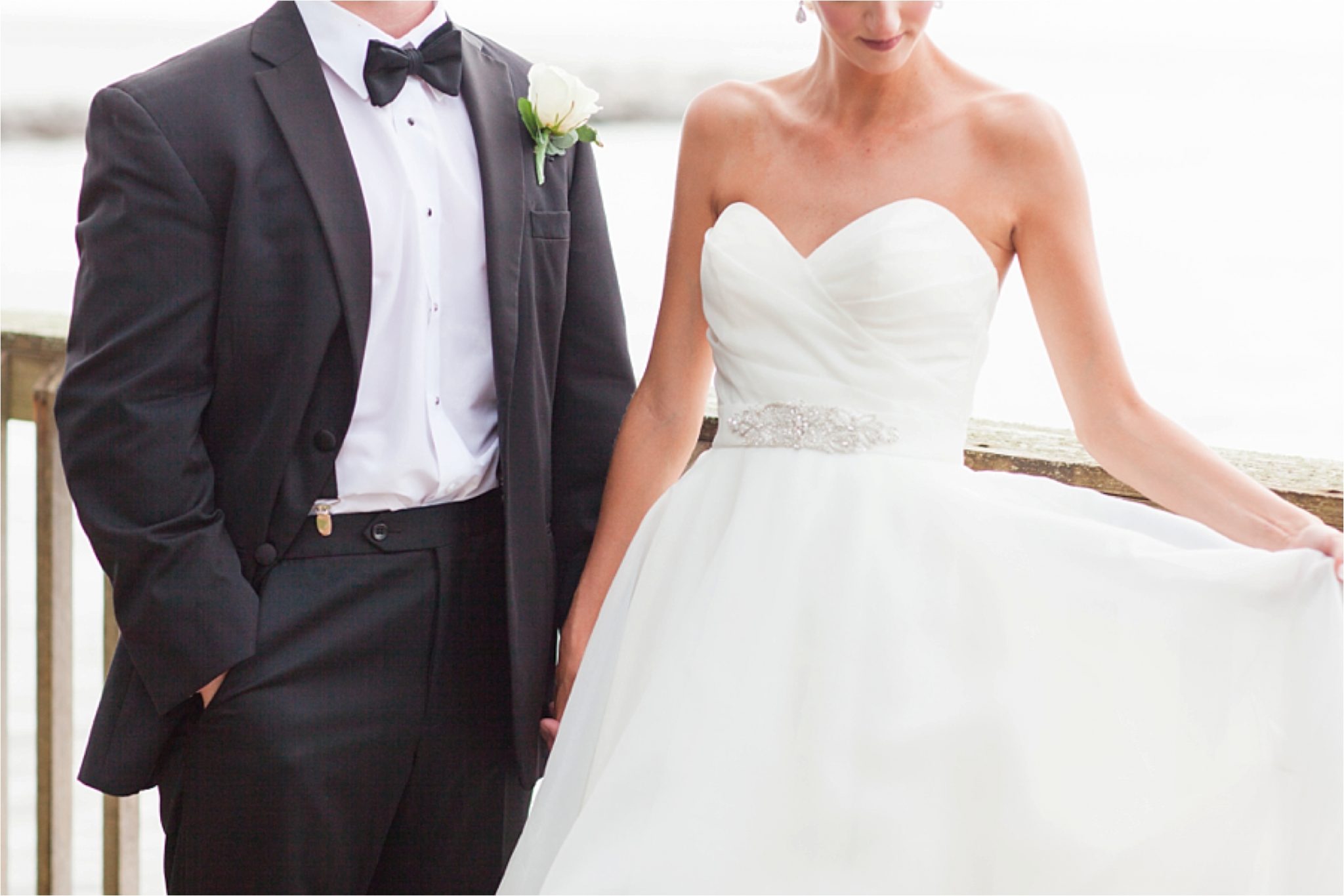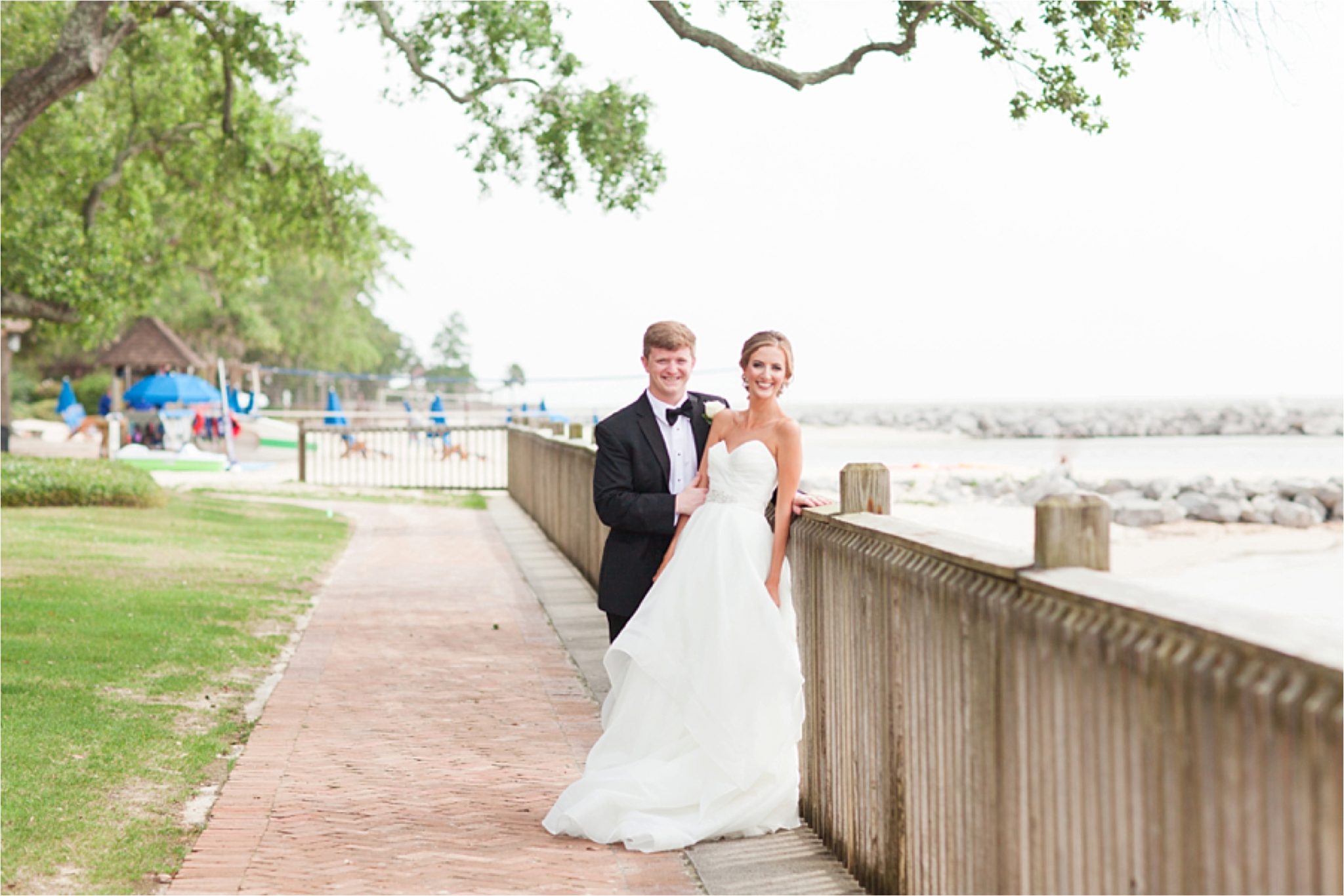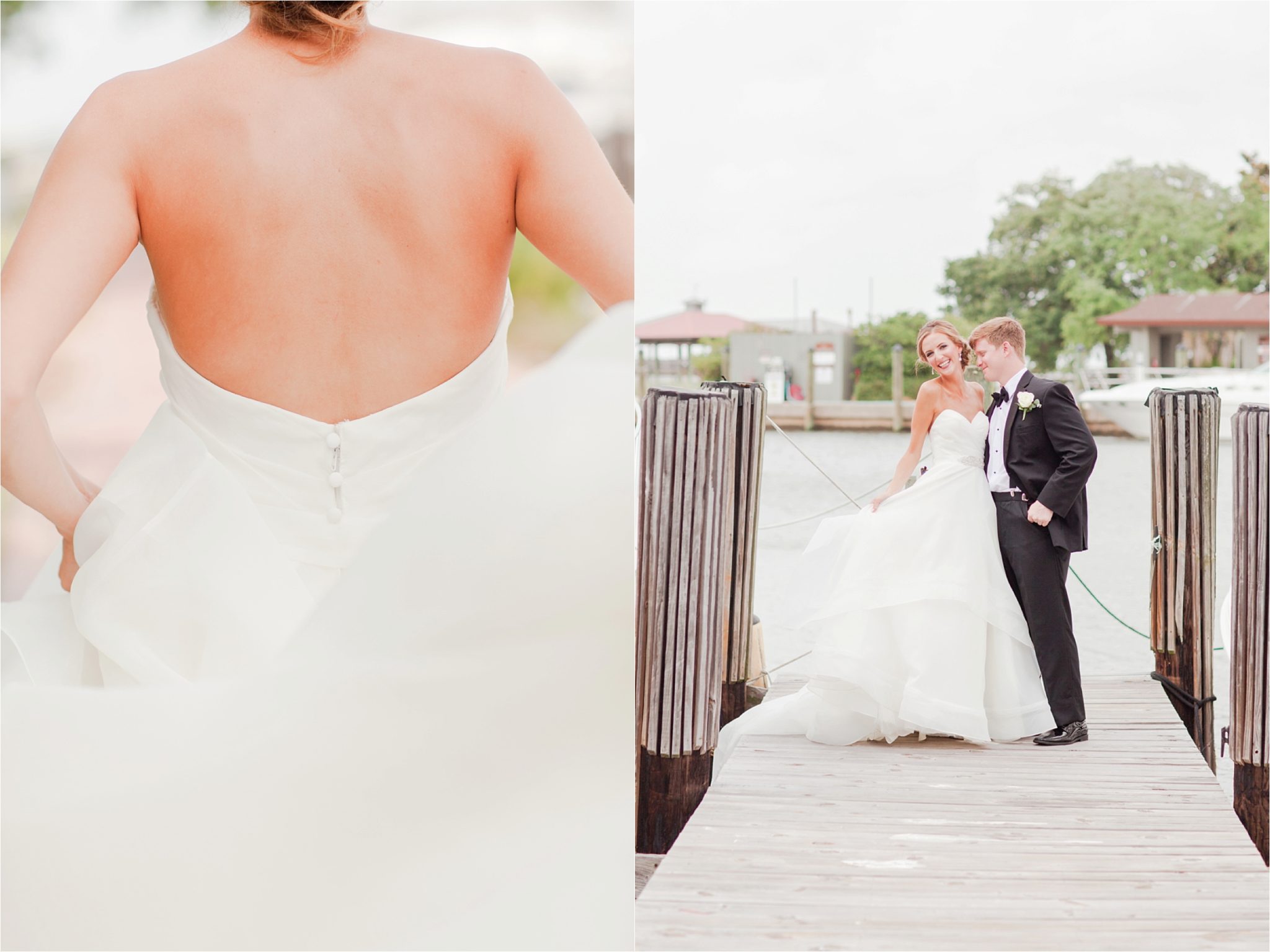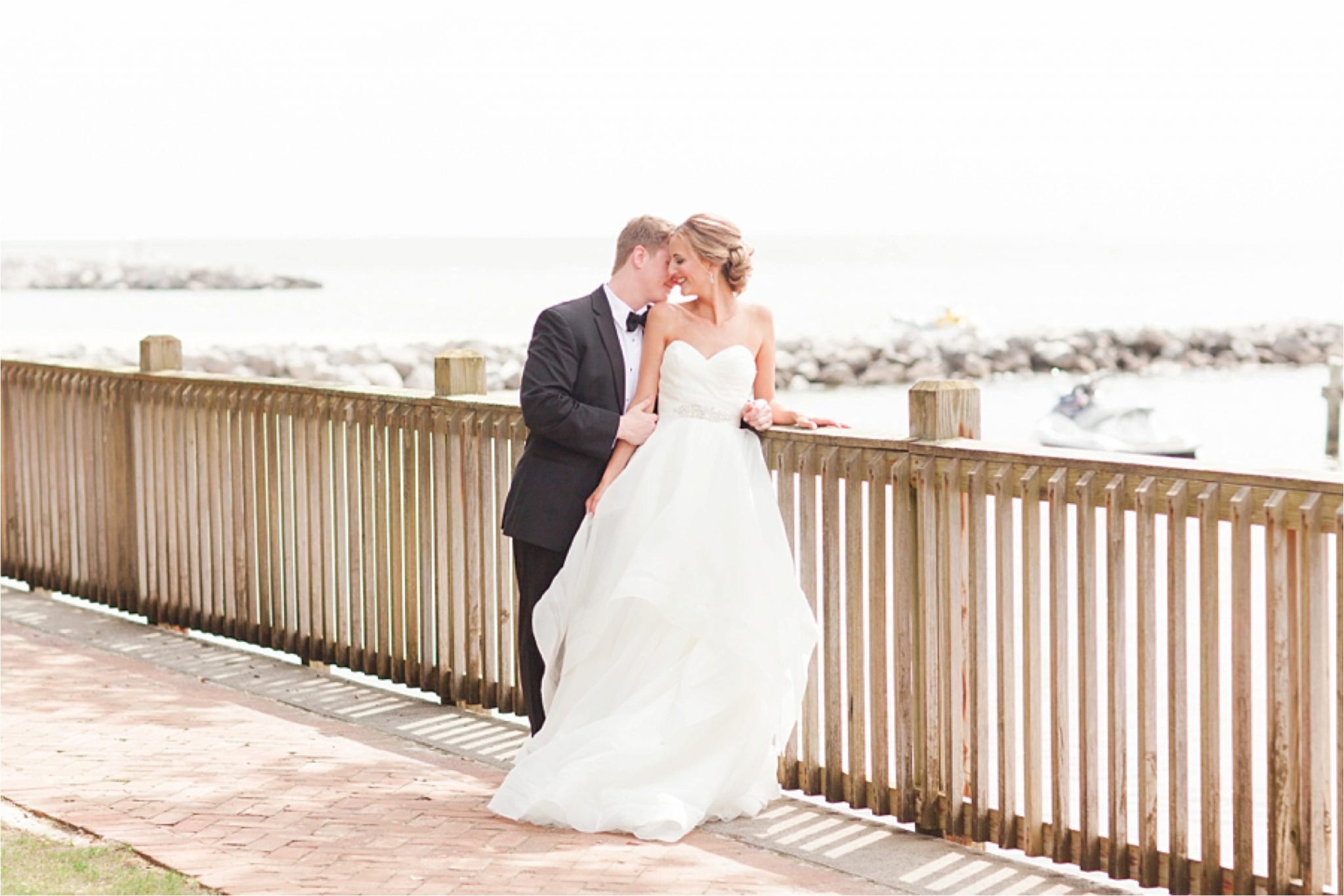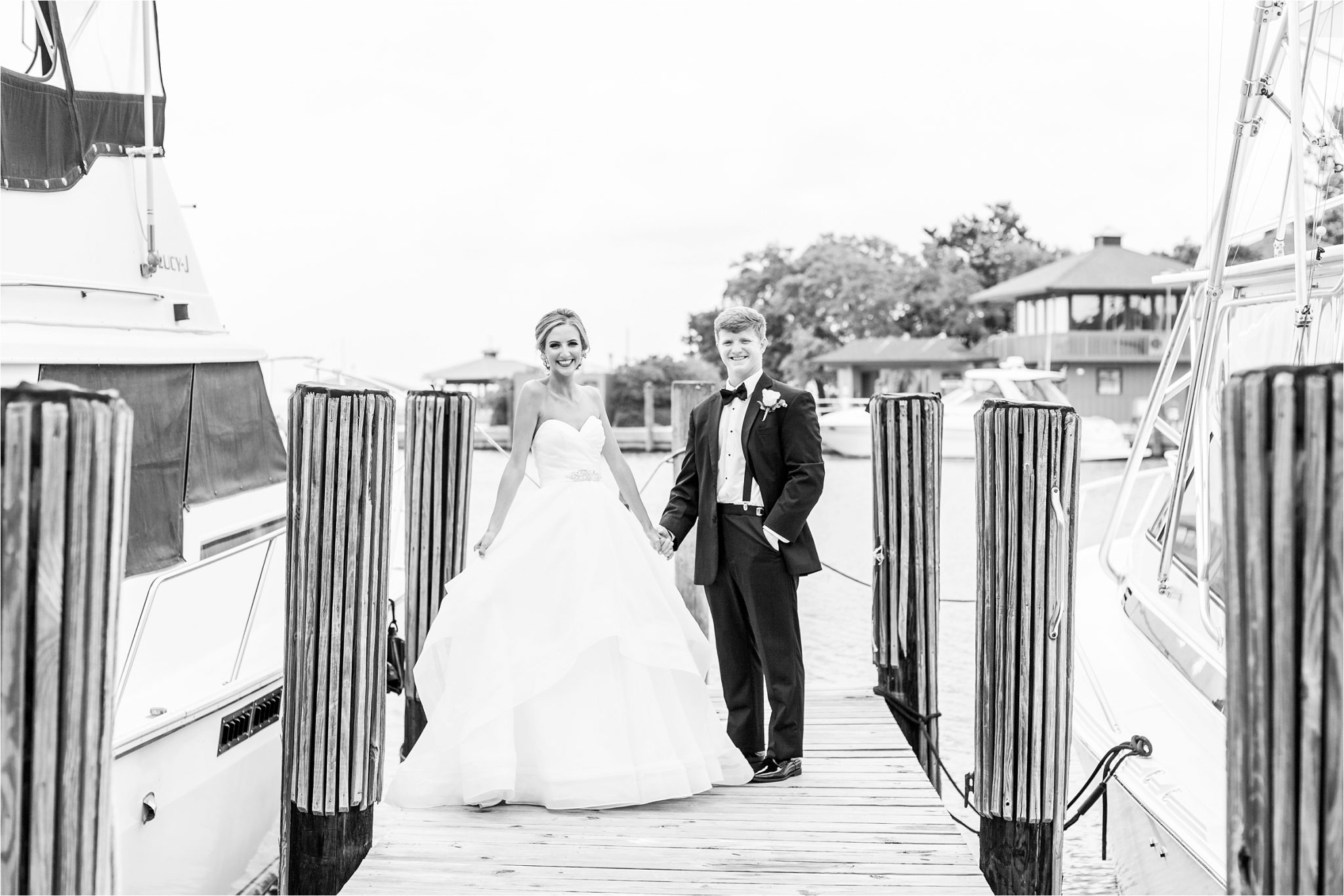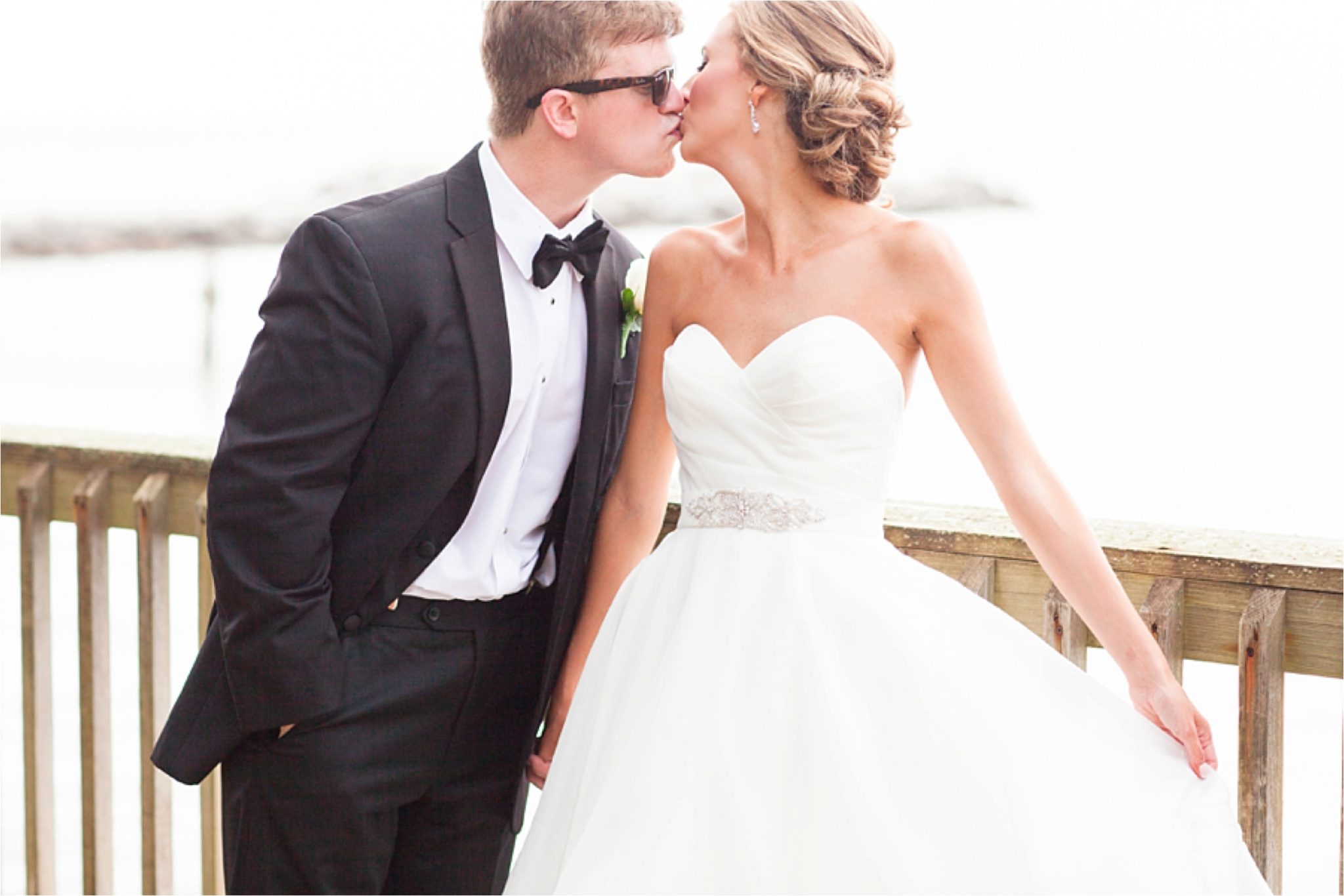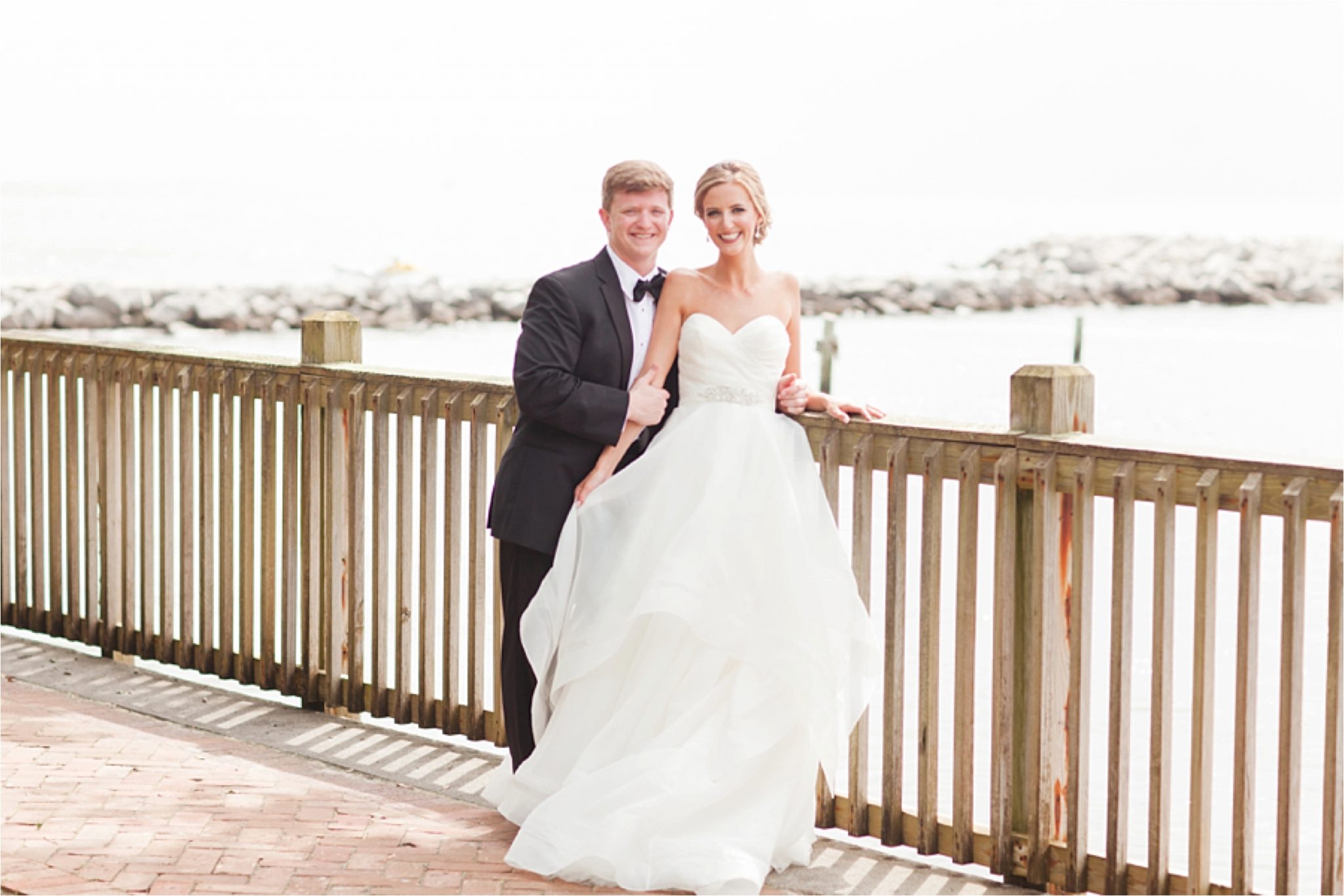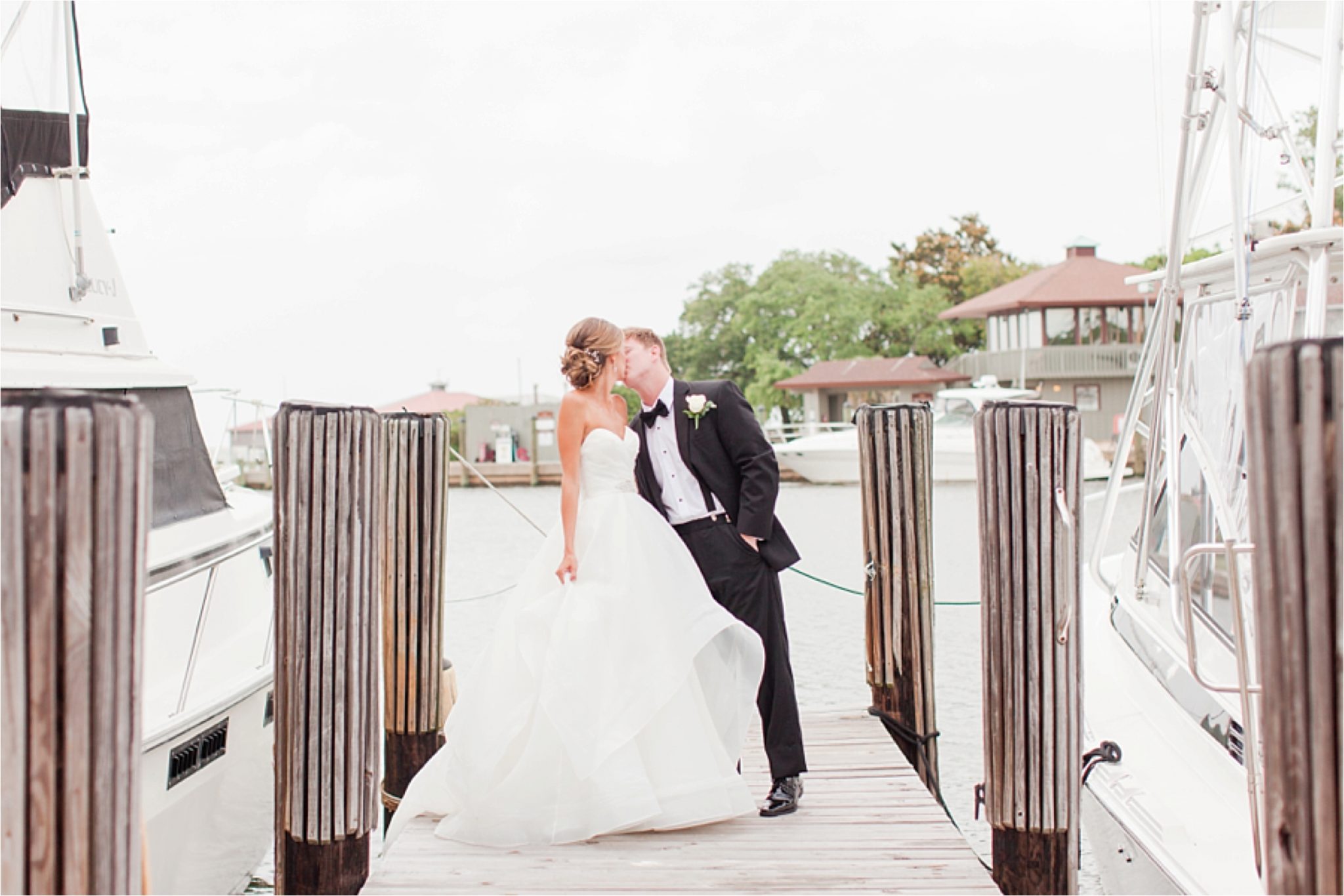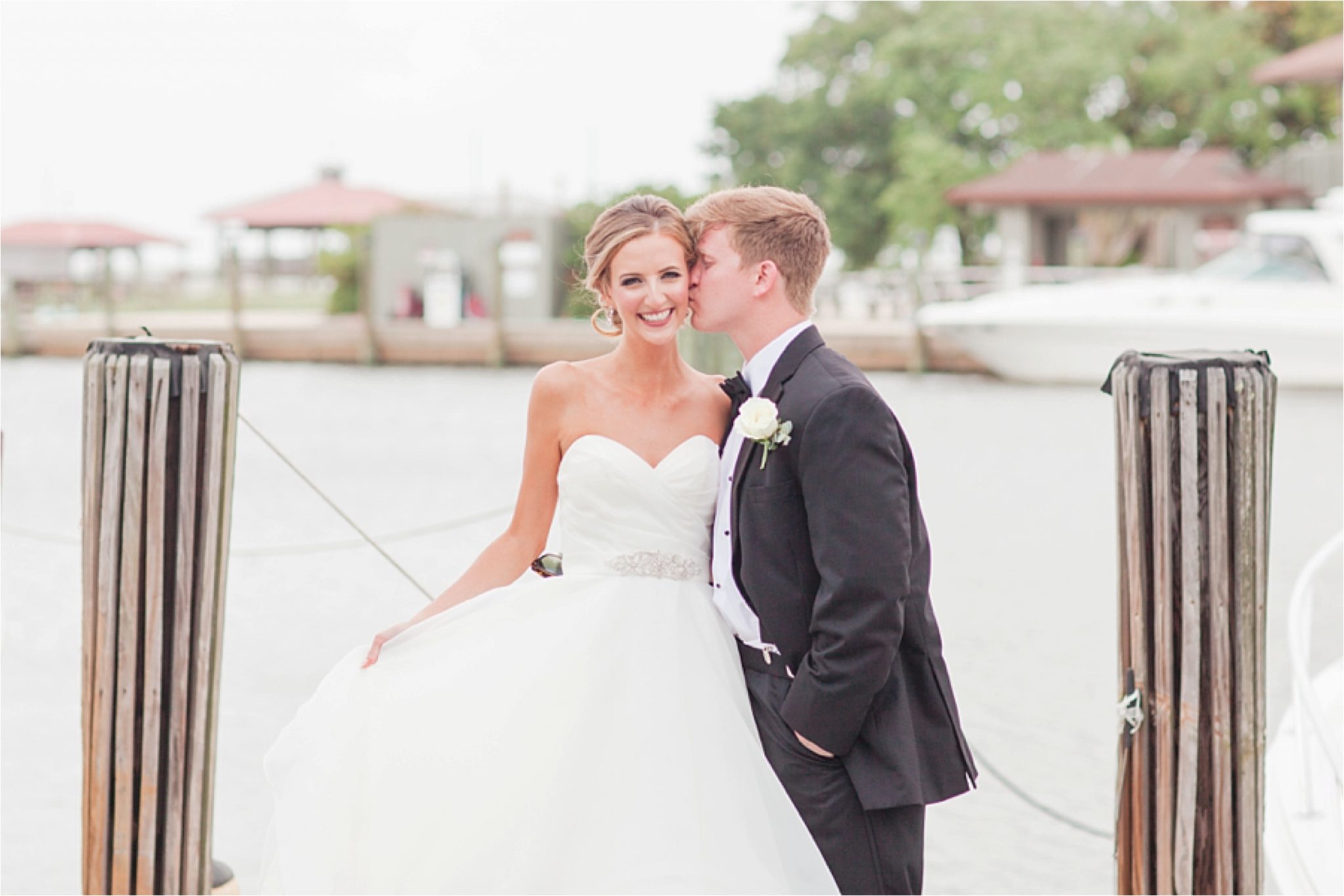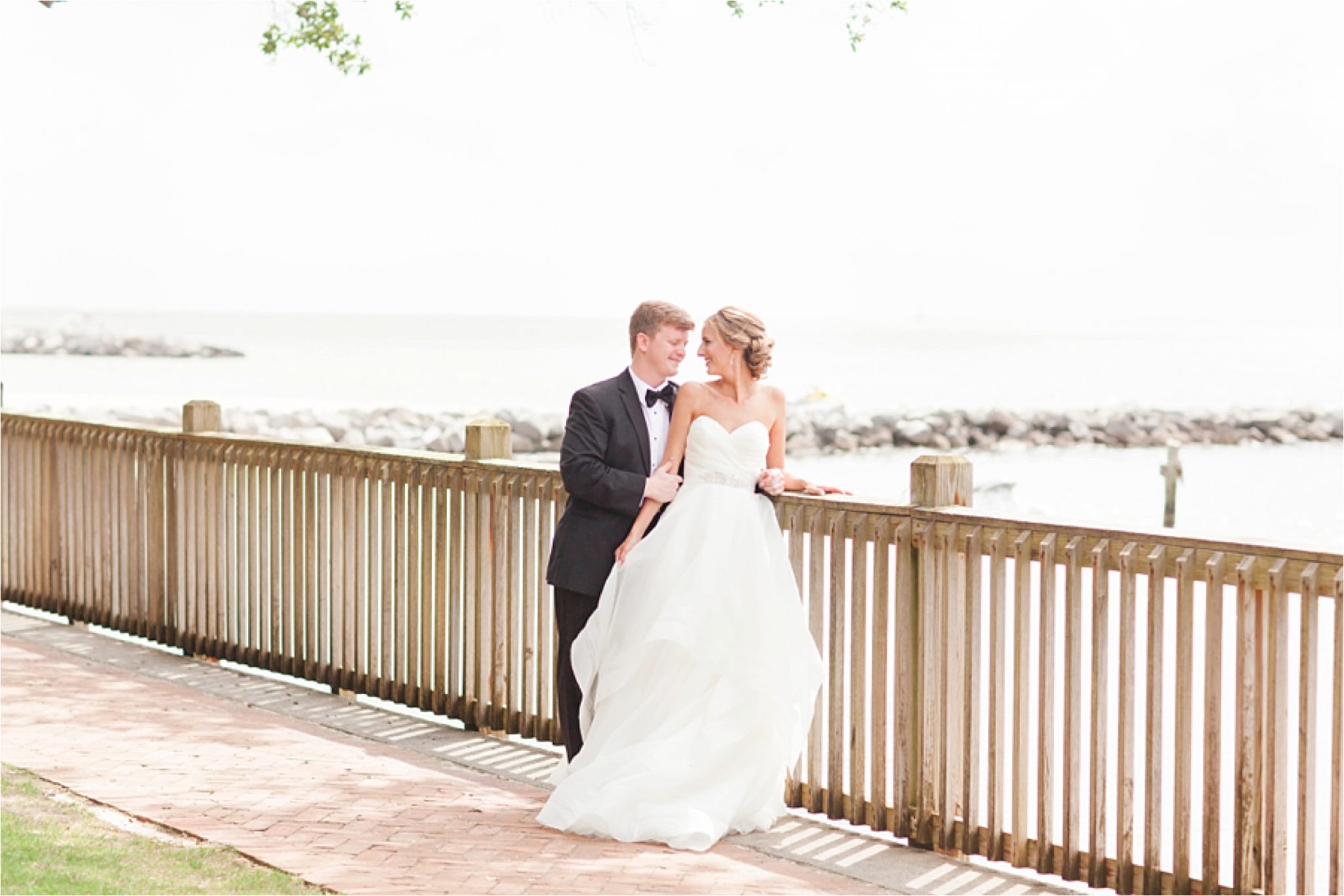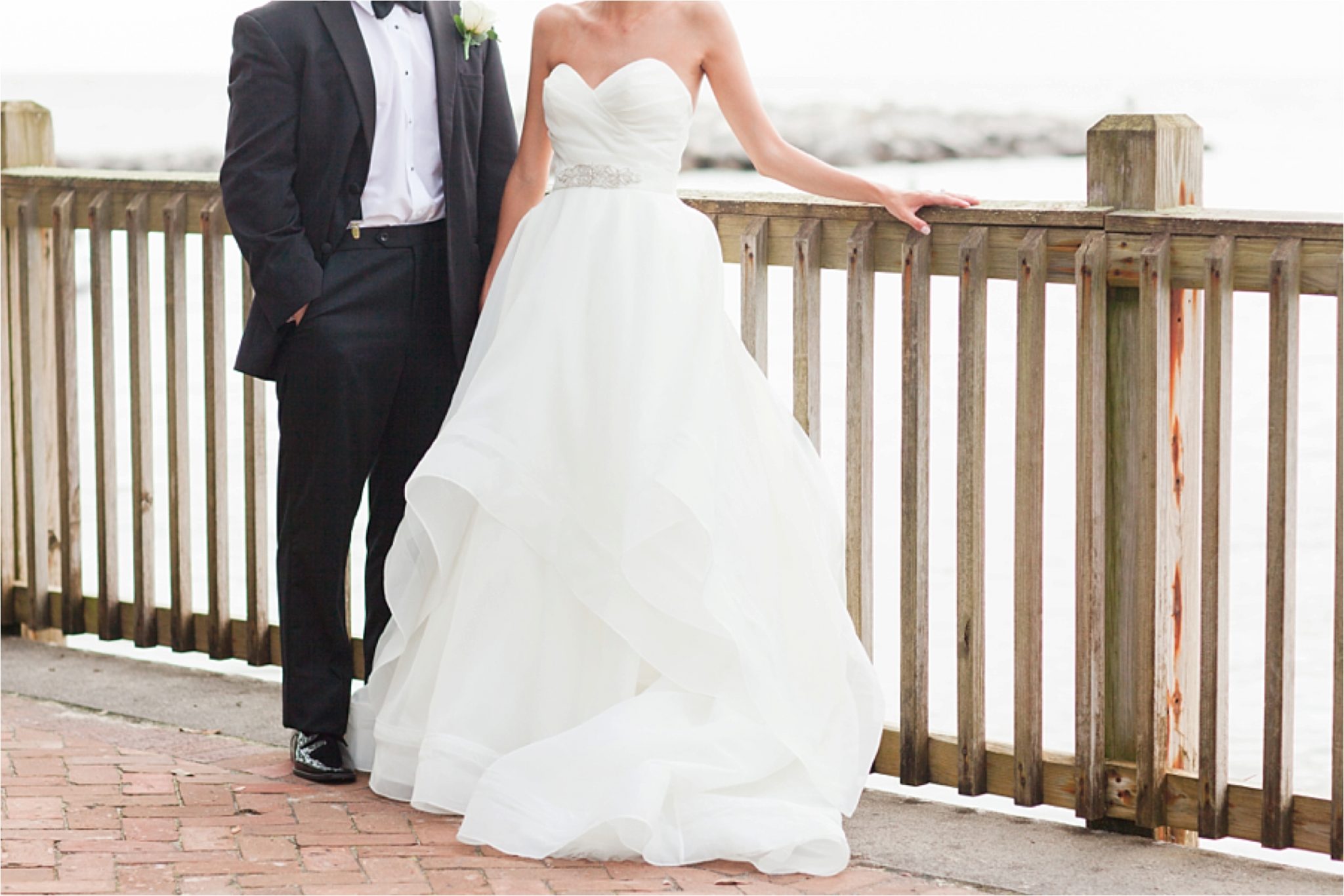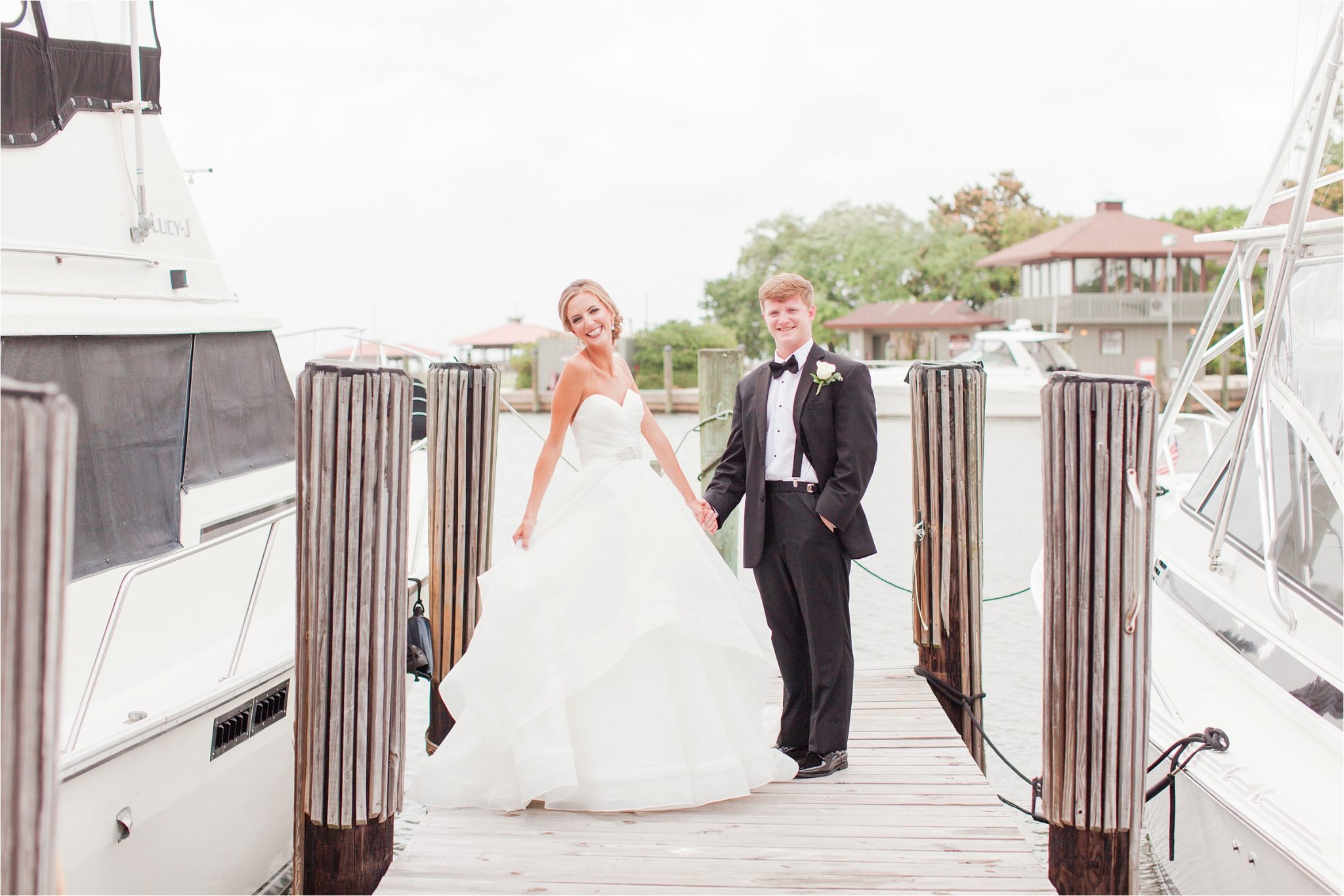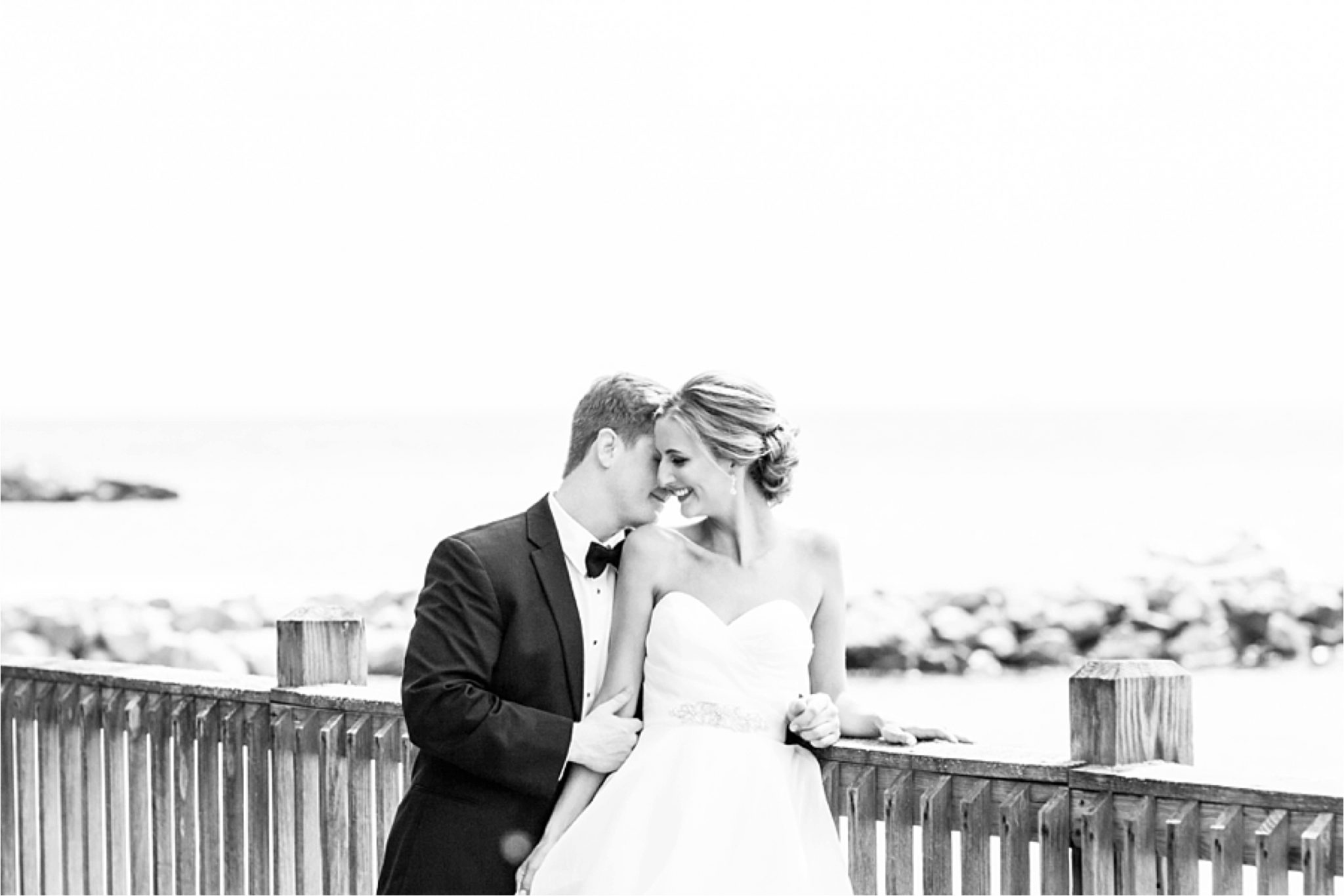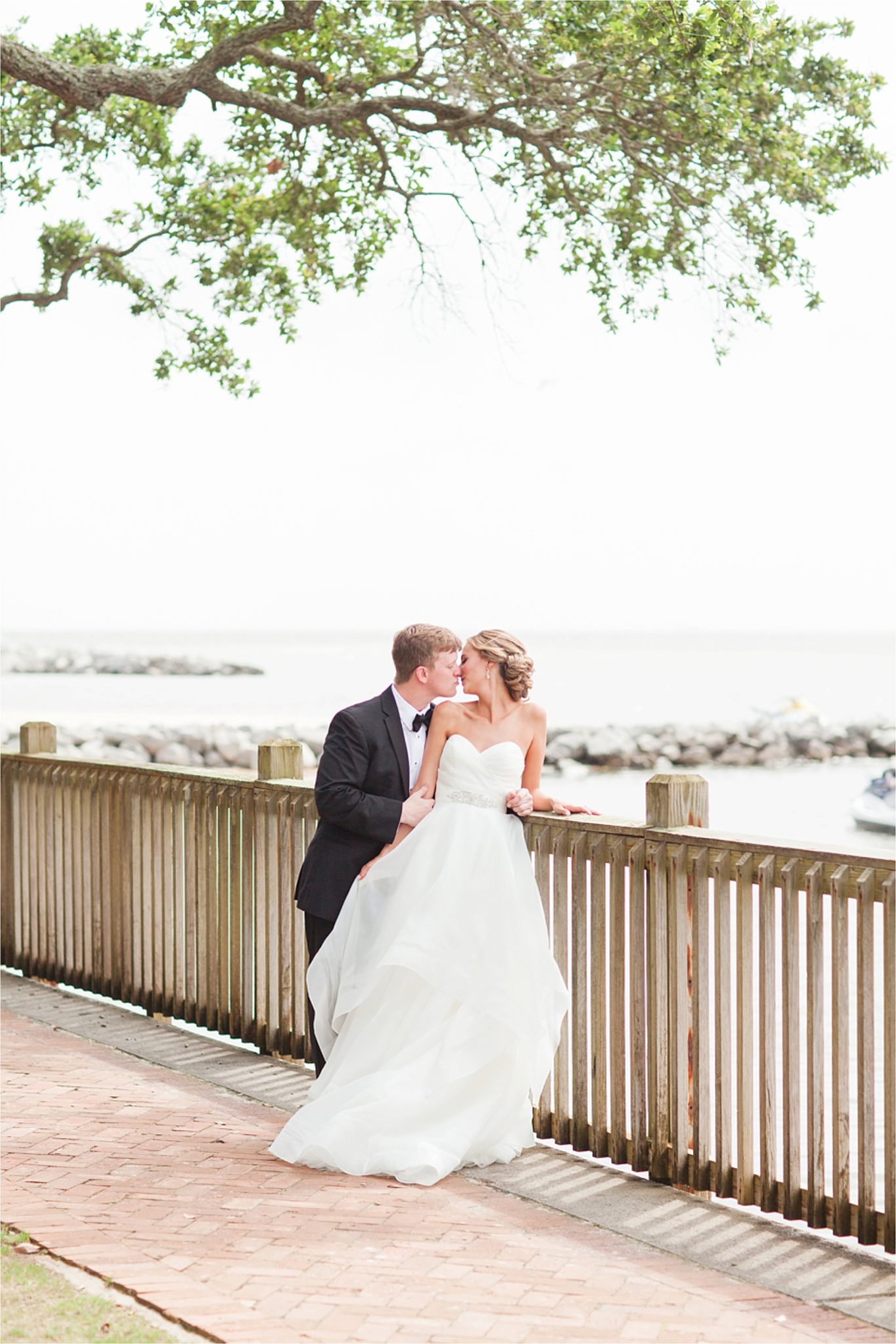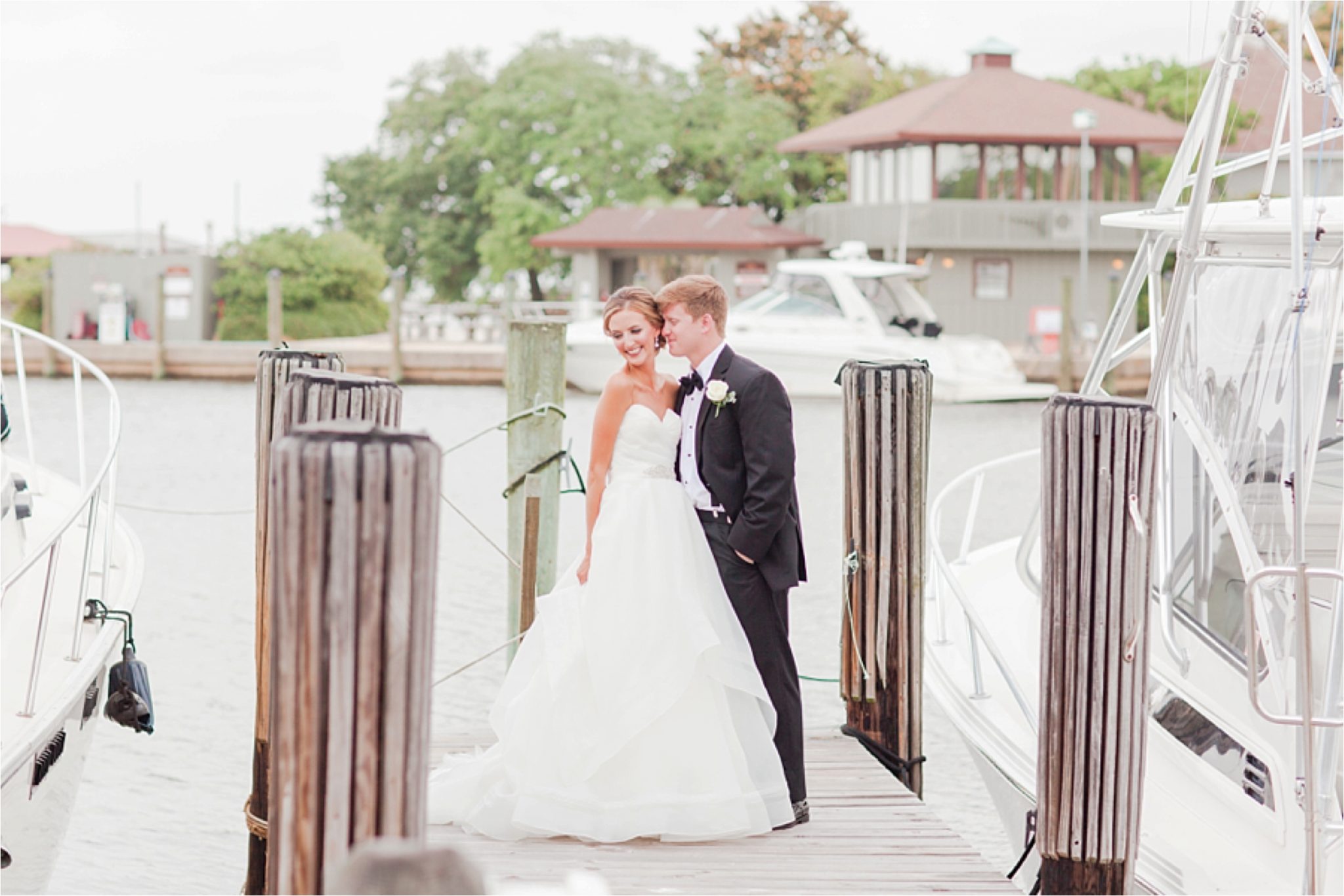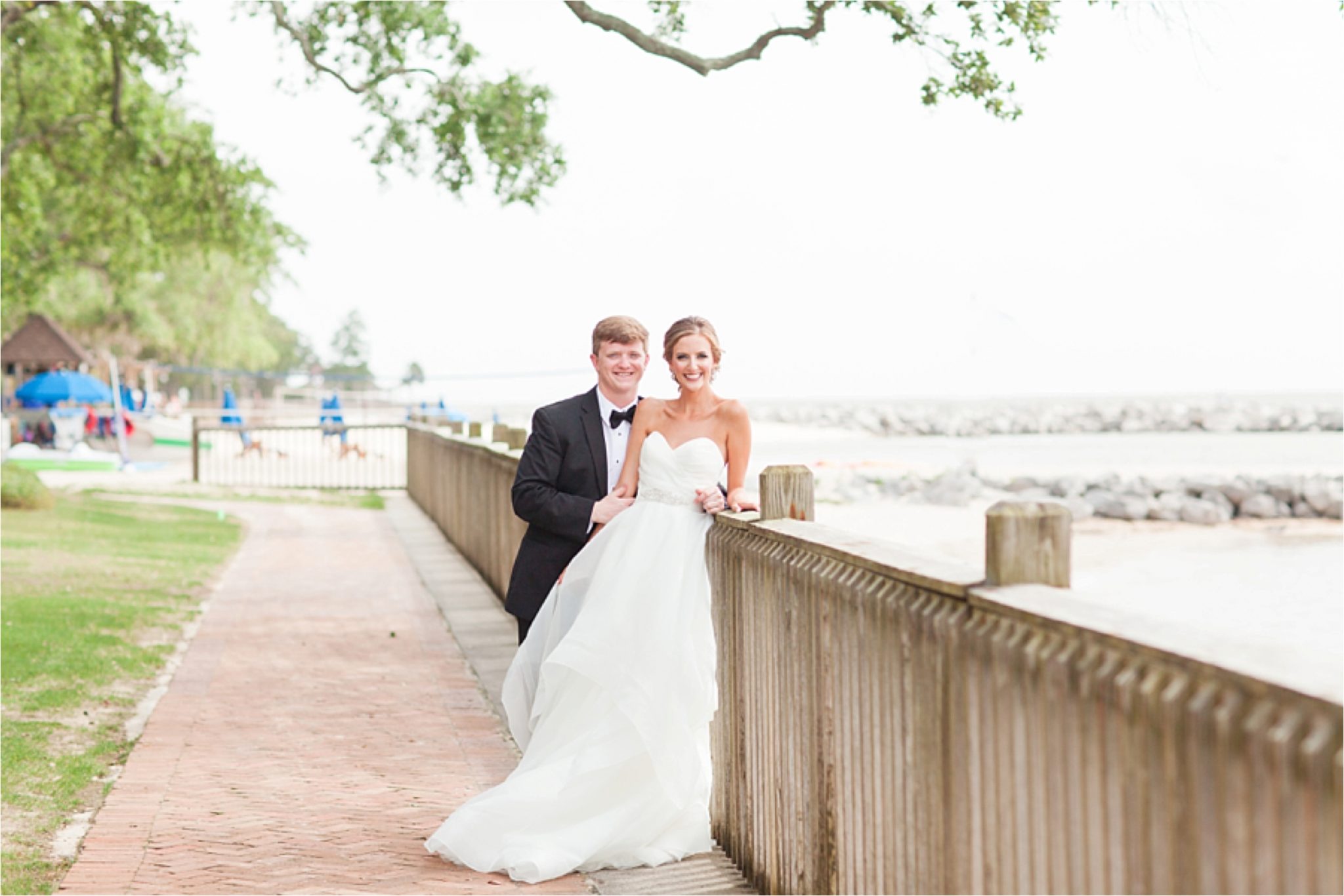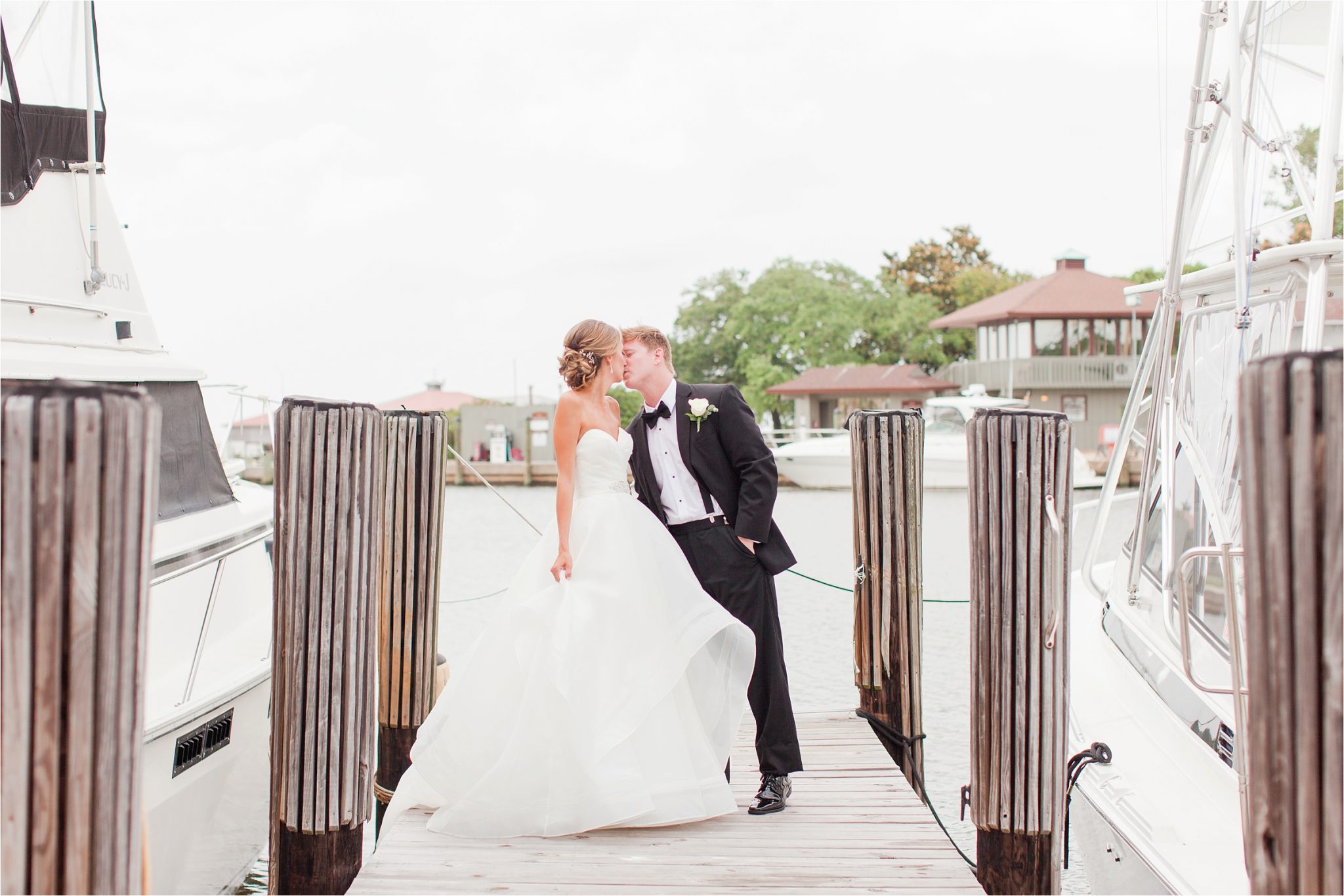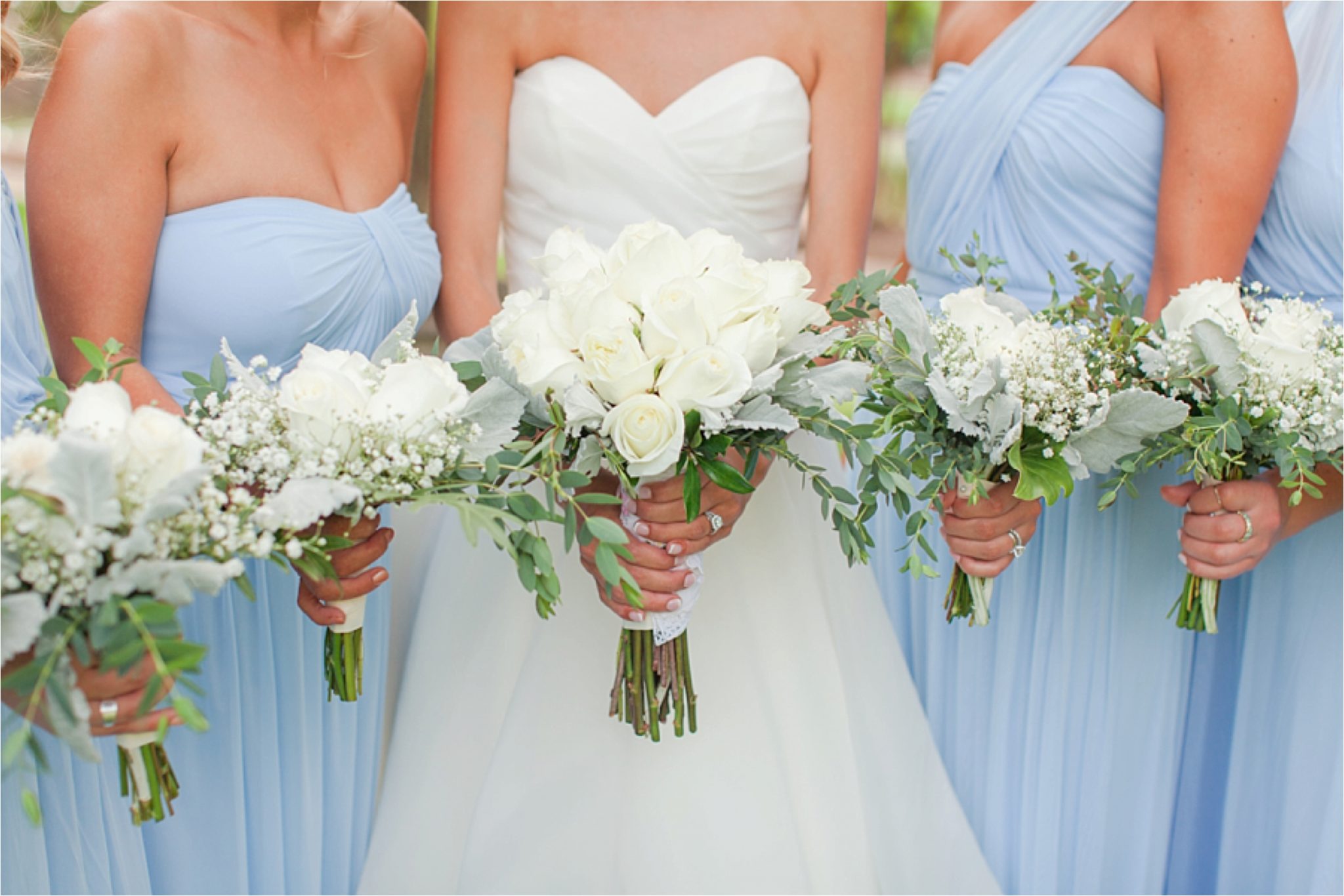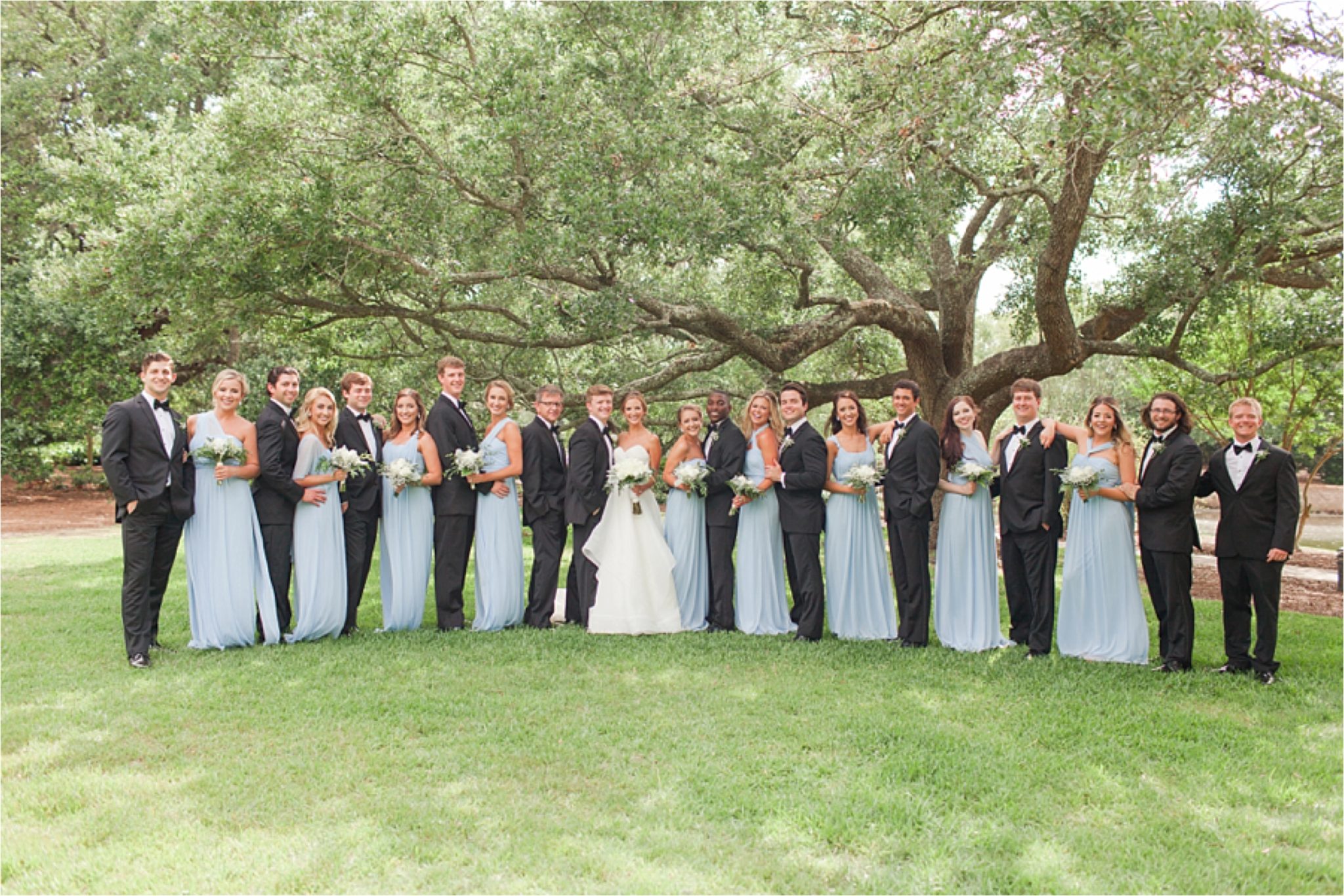 Their bridal party was SO MUCH FUN!!!!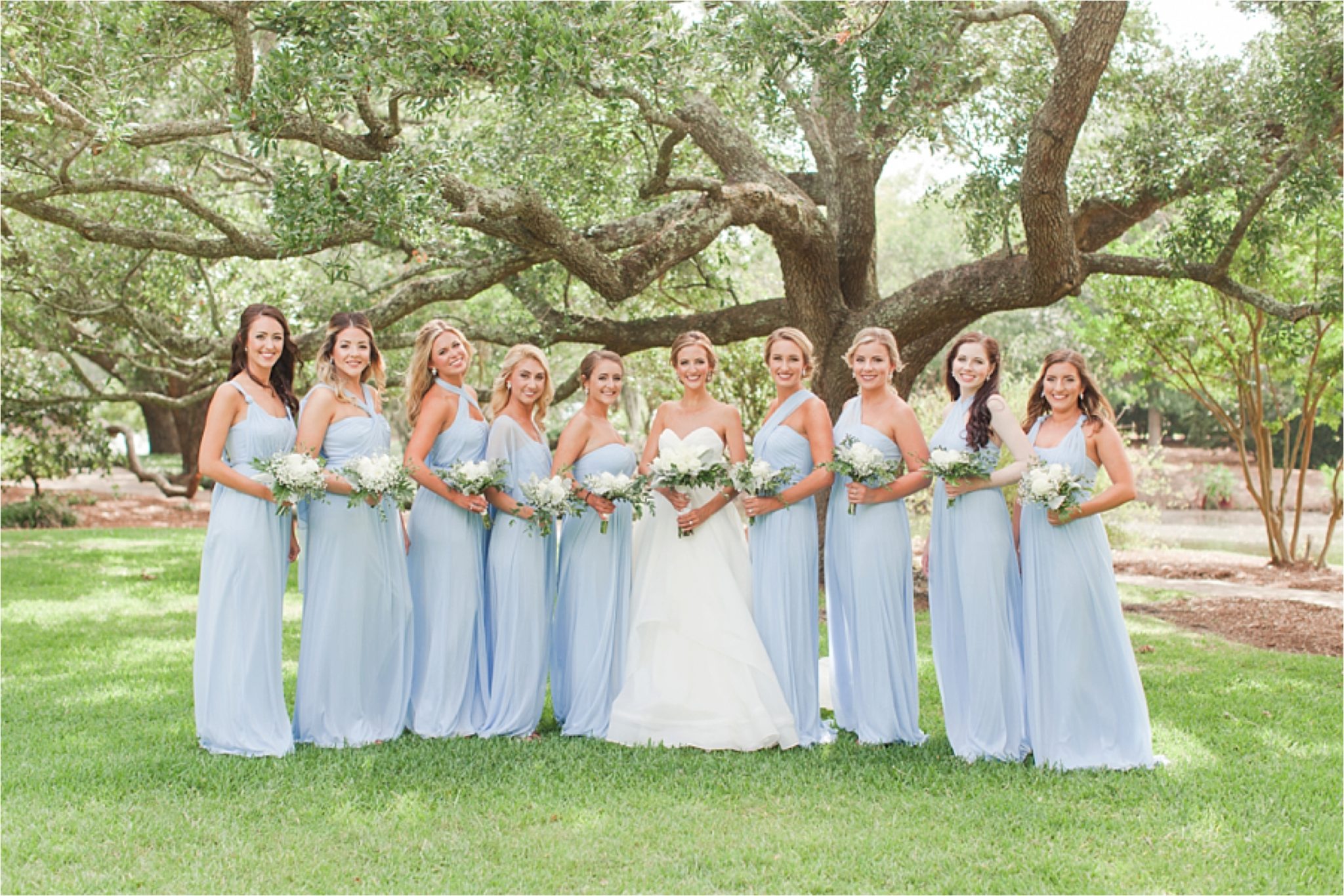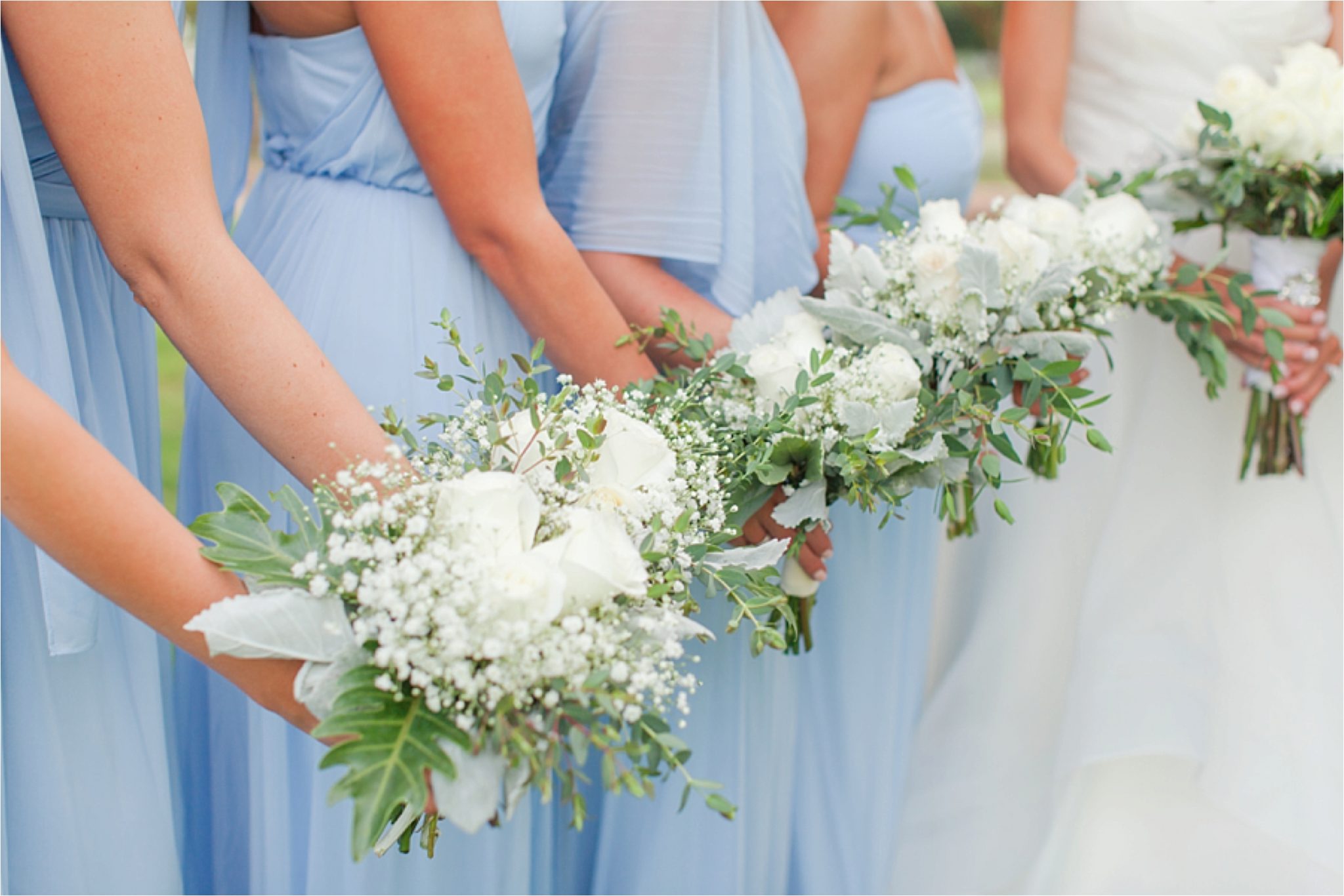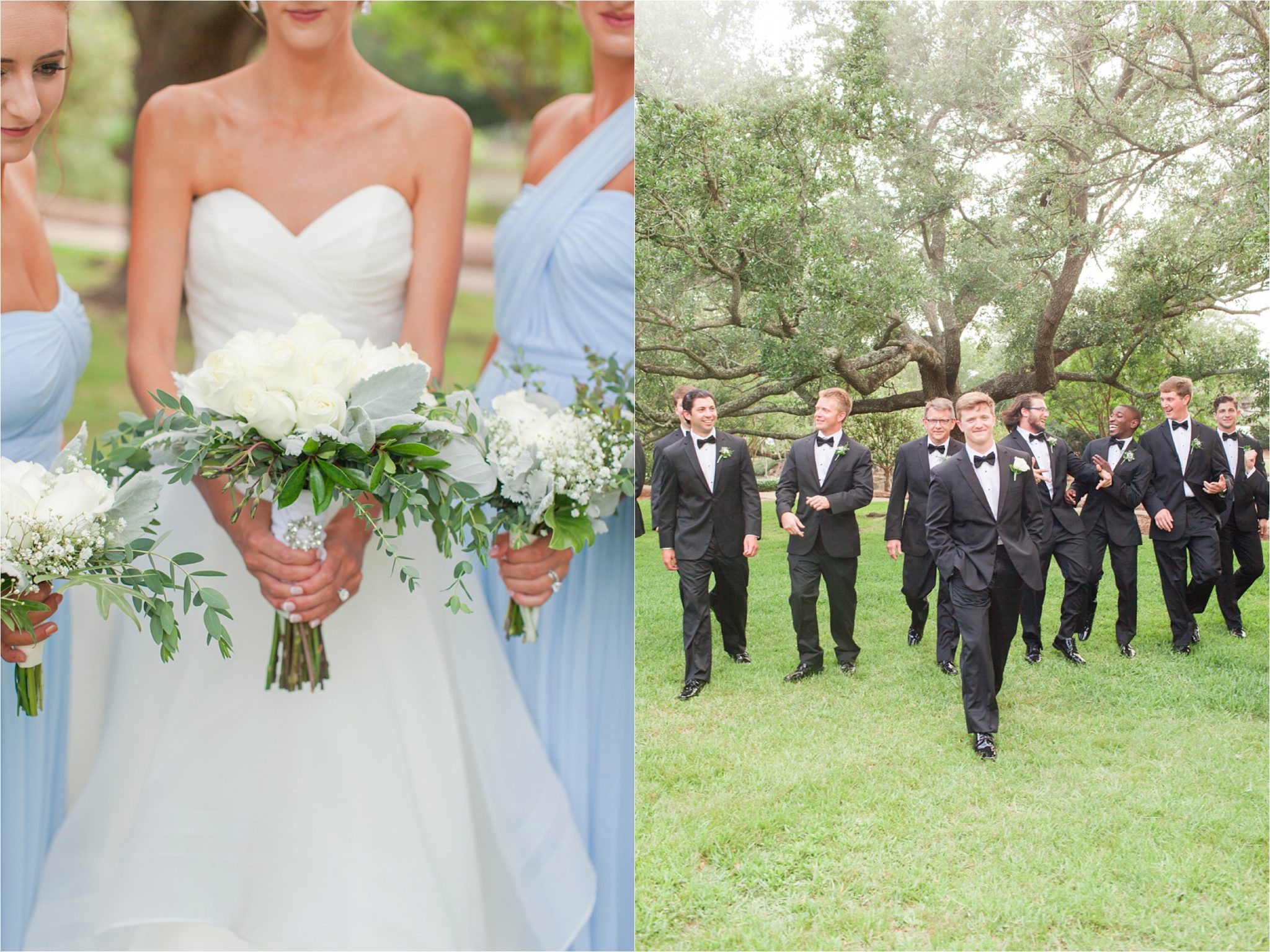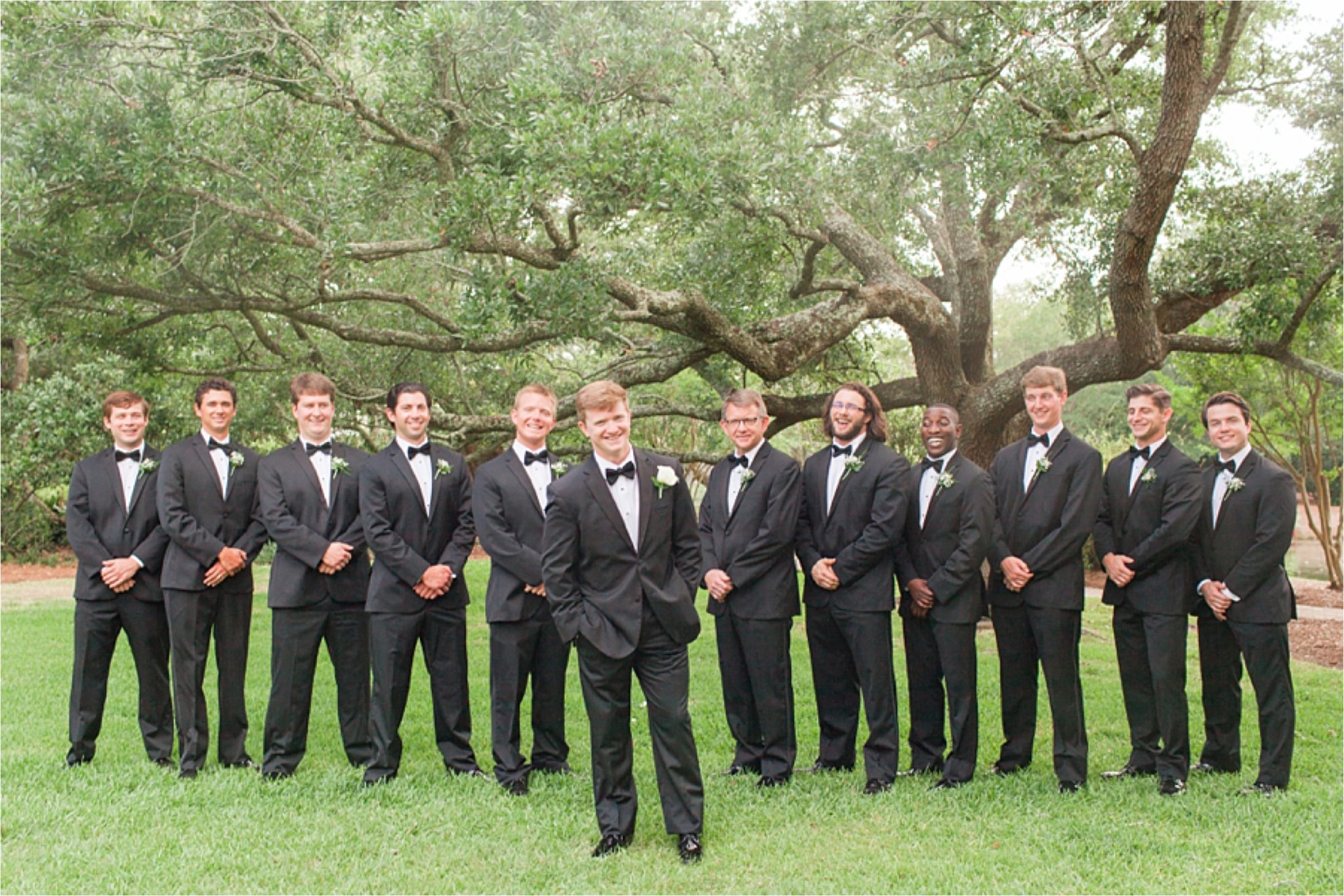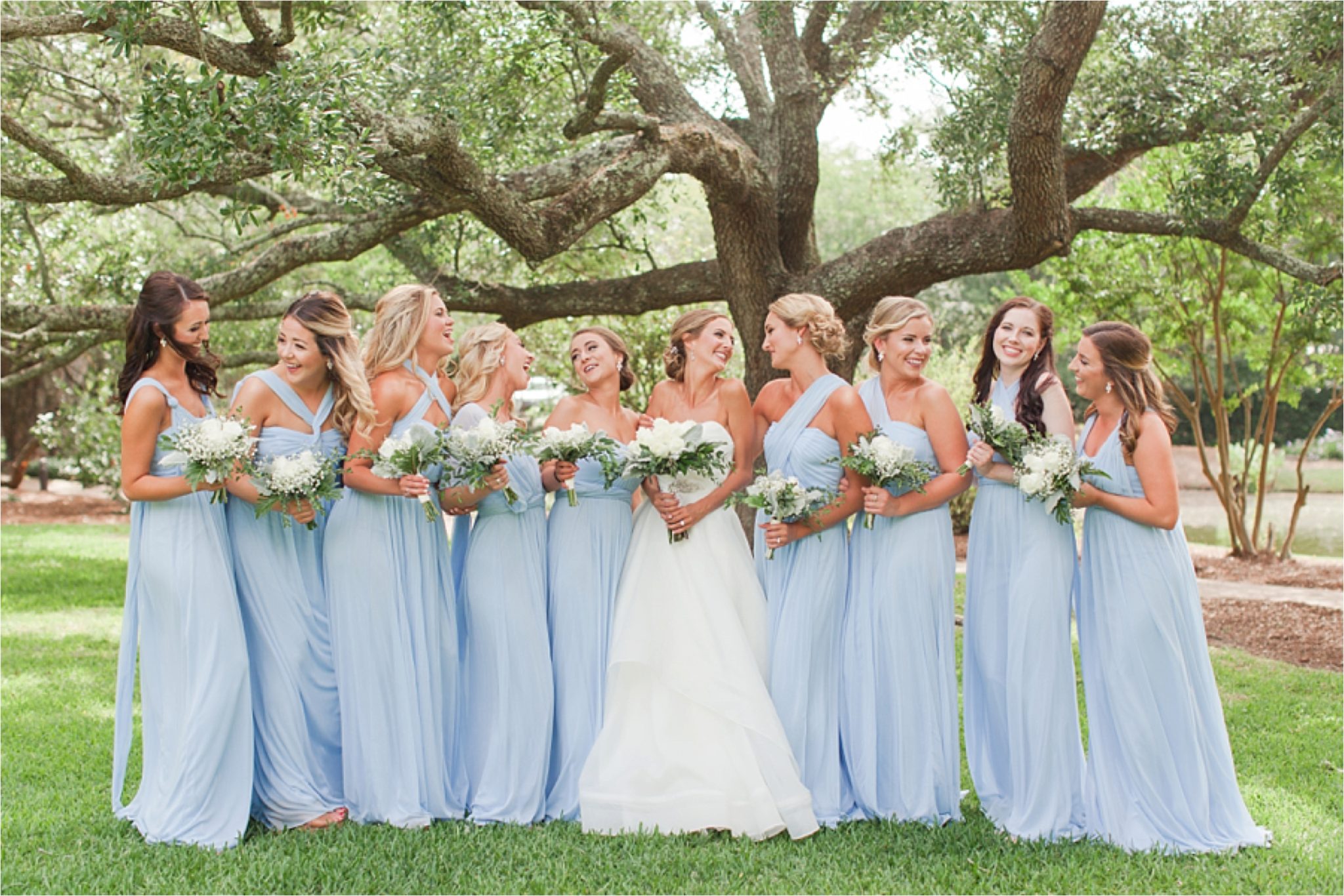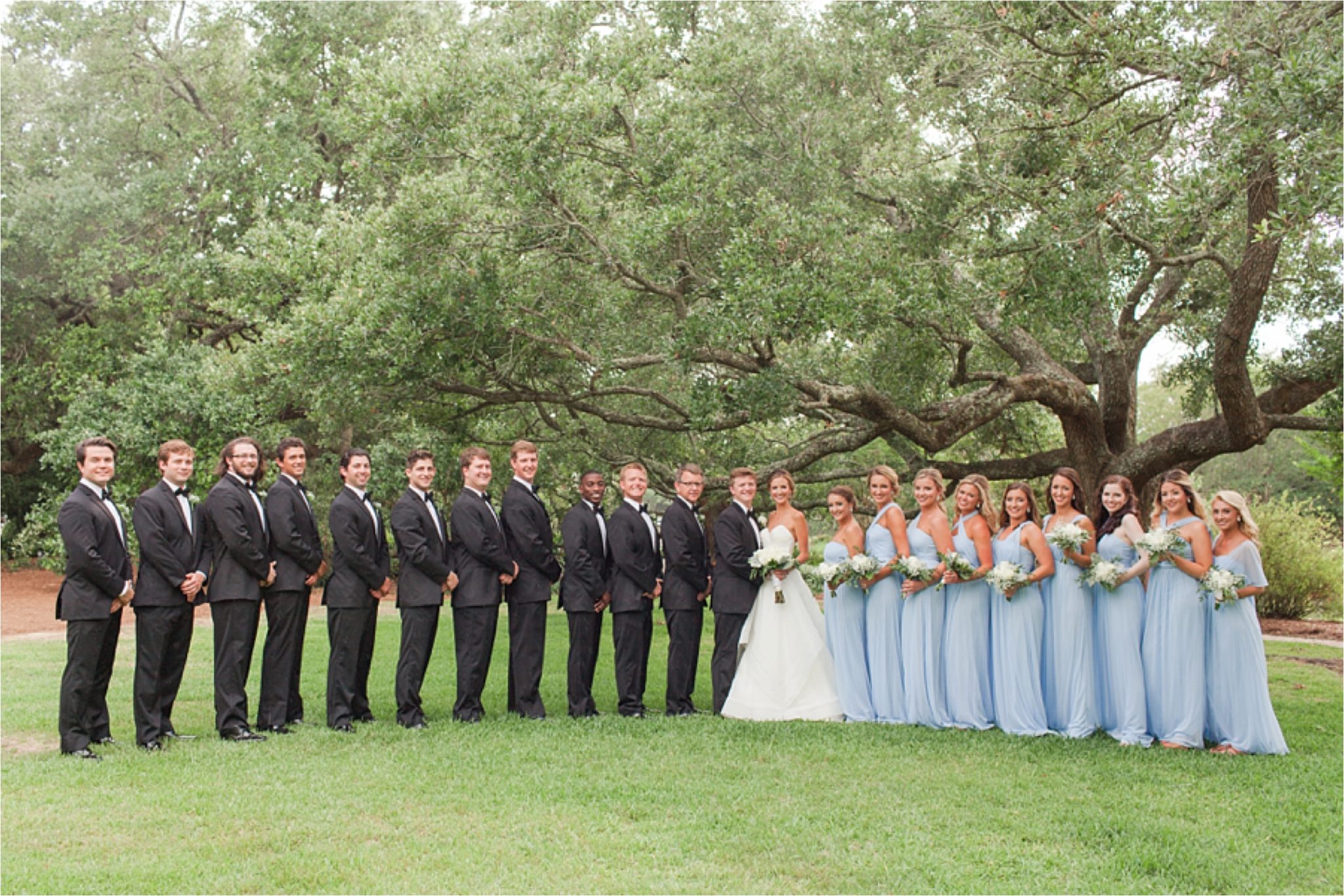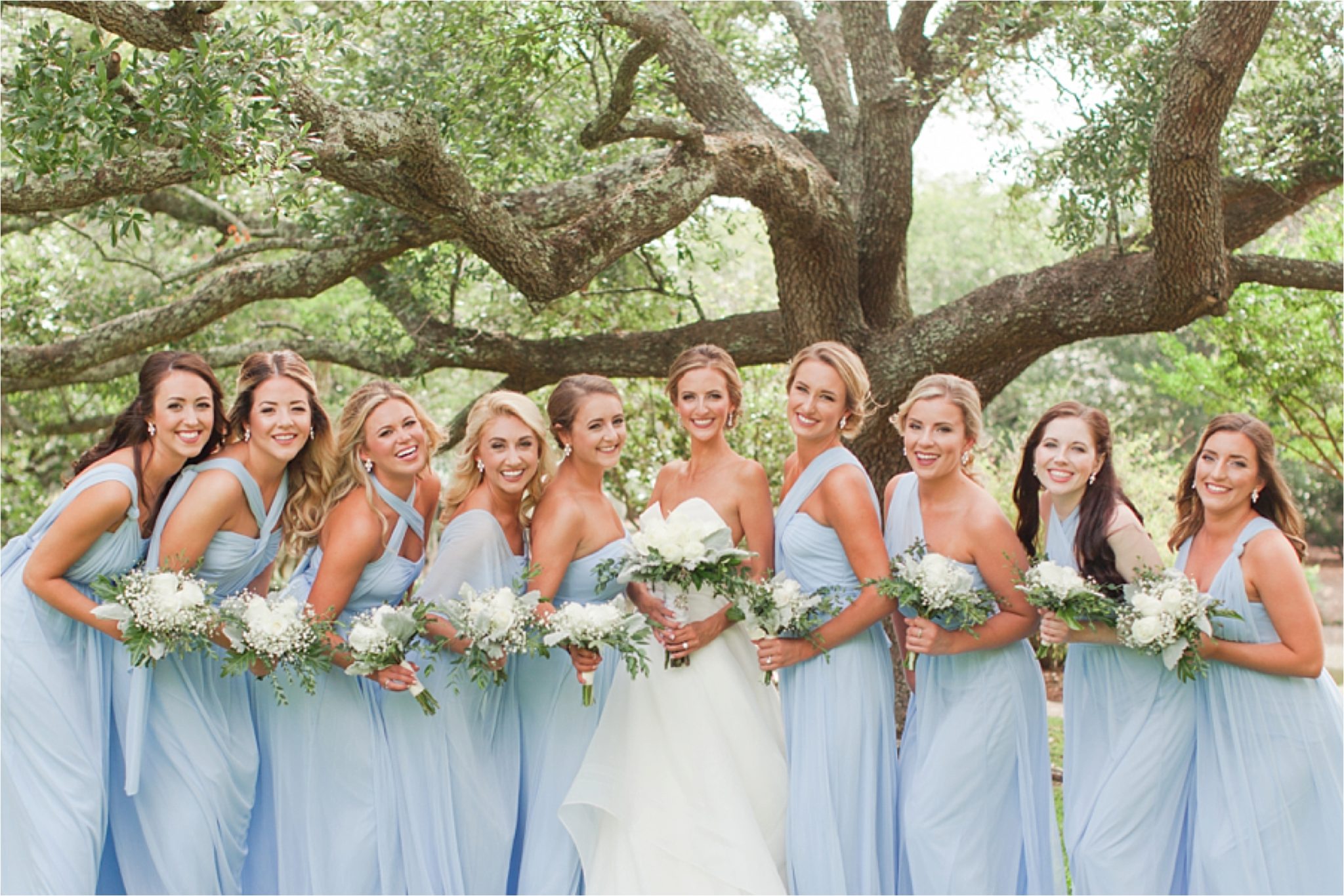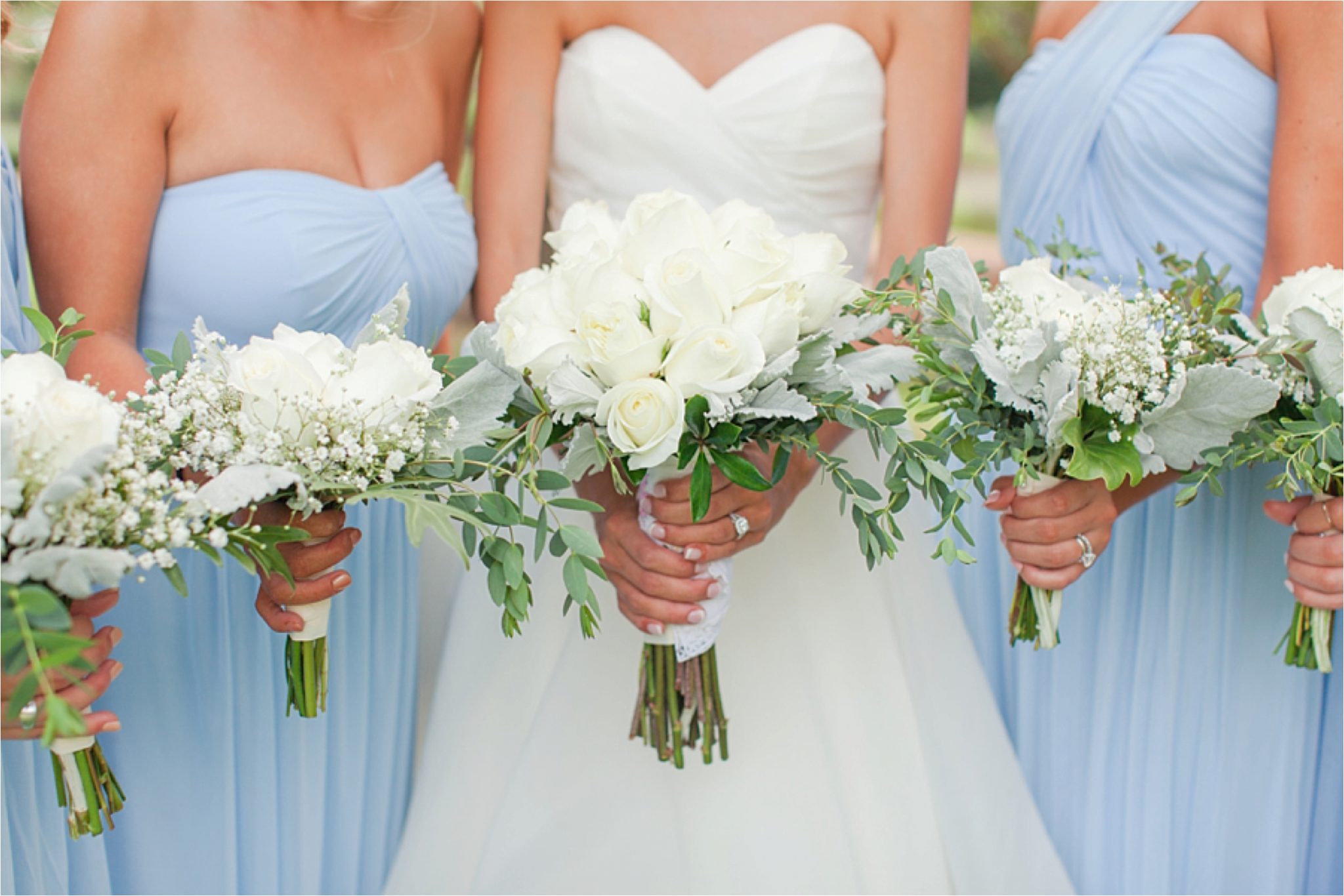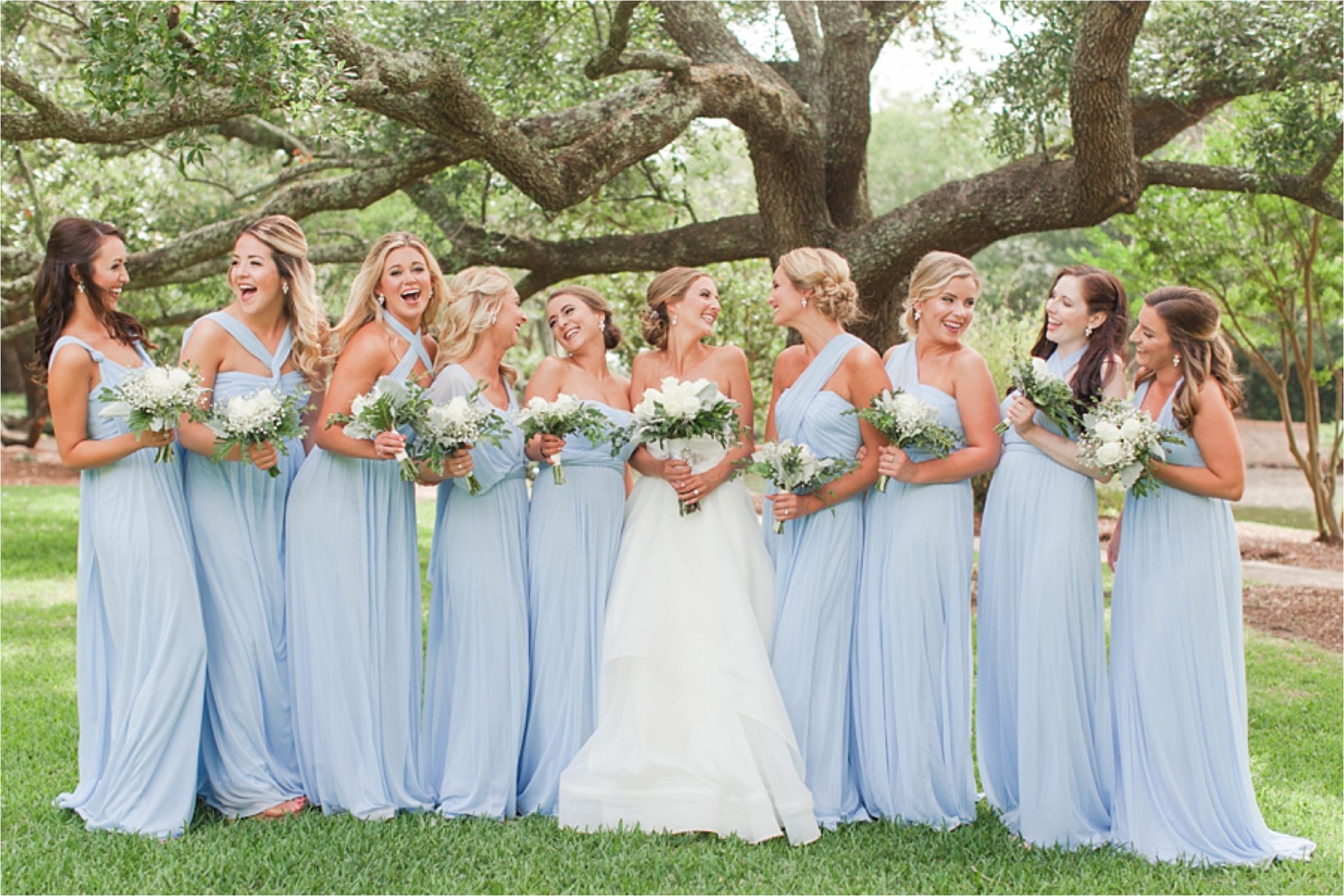 These guys 🙂  They were a blast!!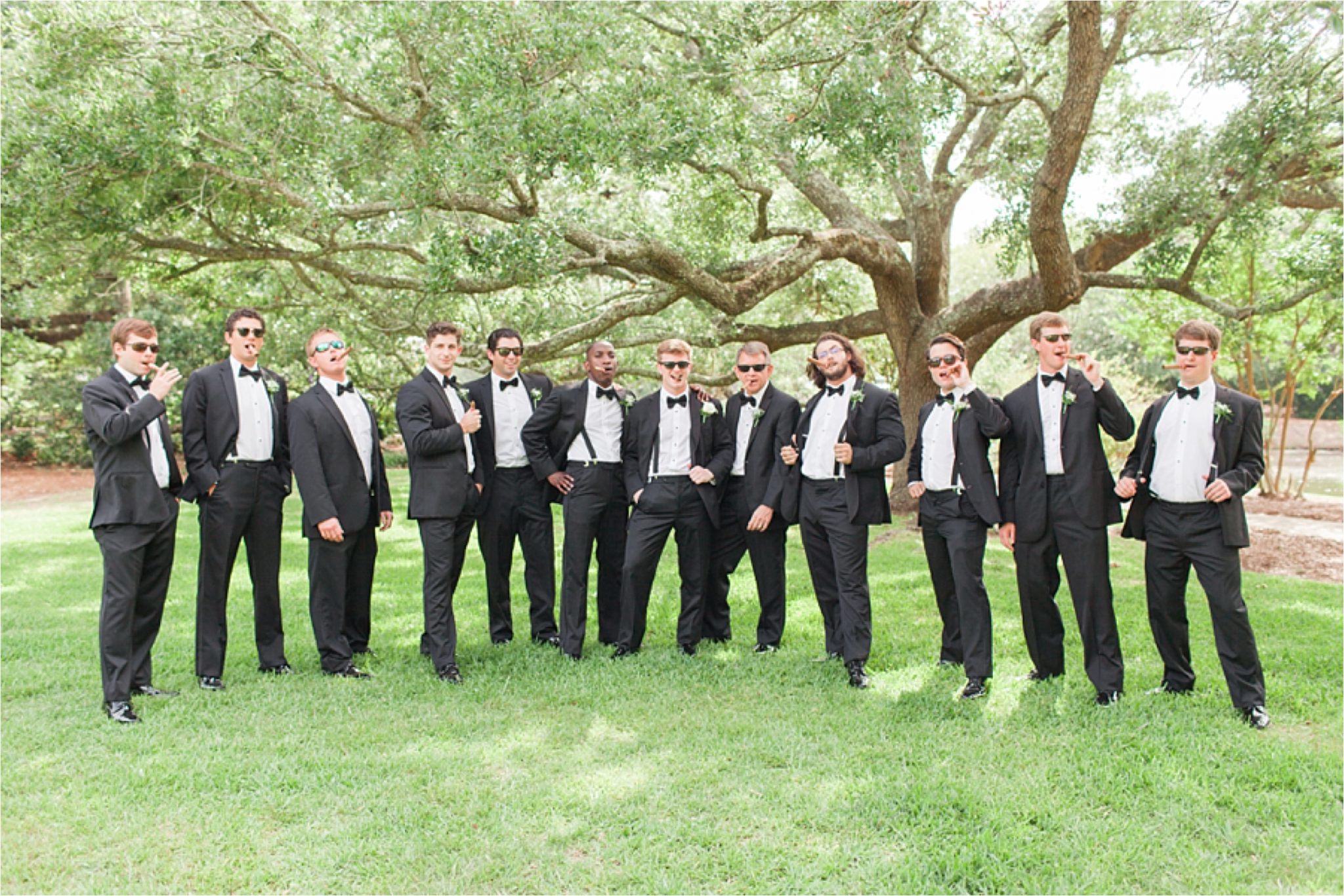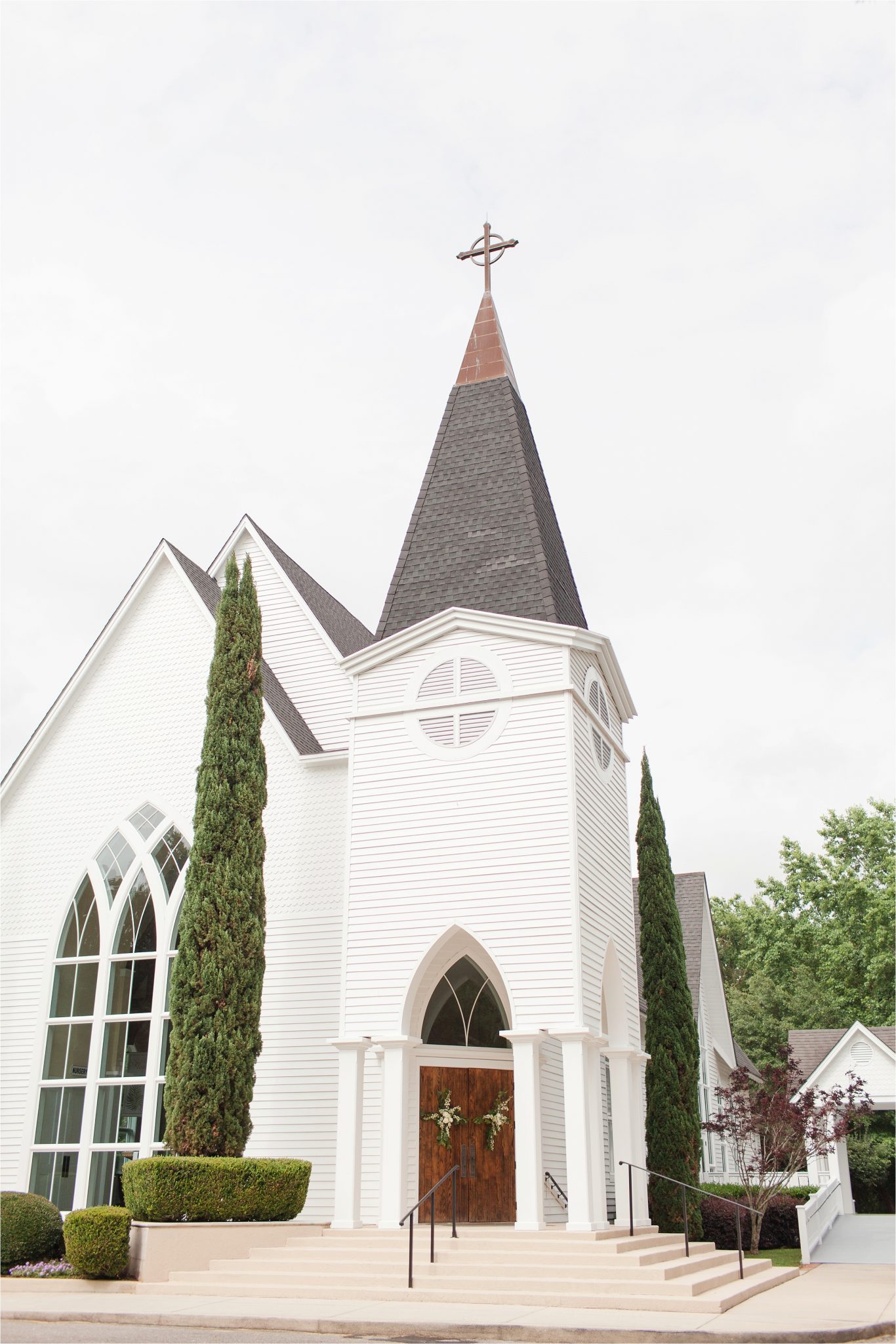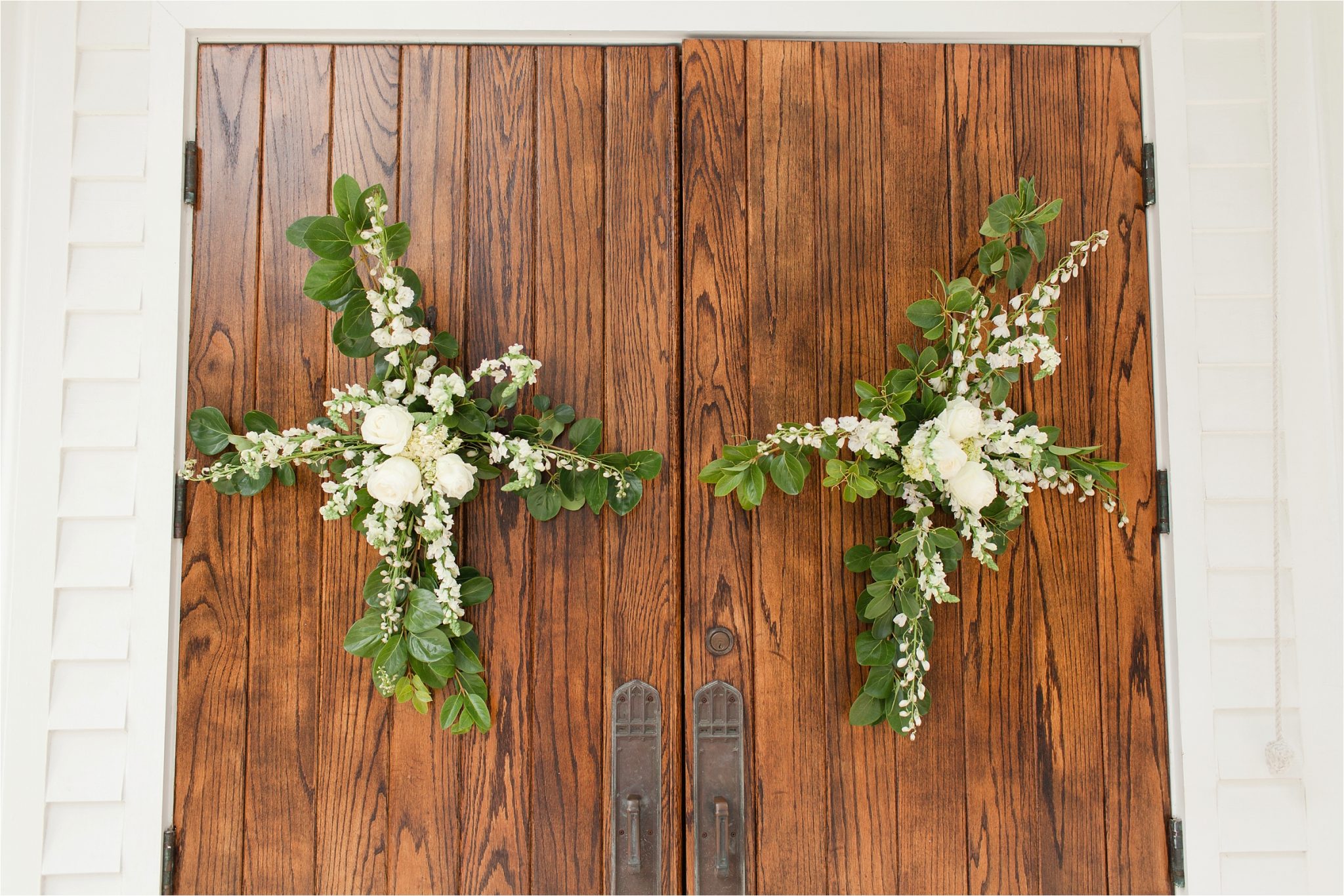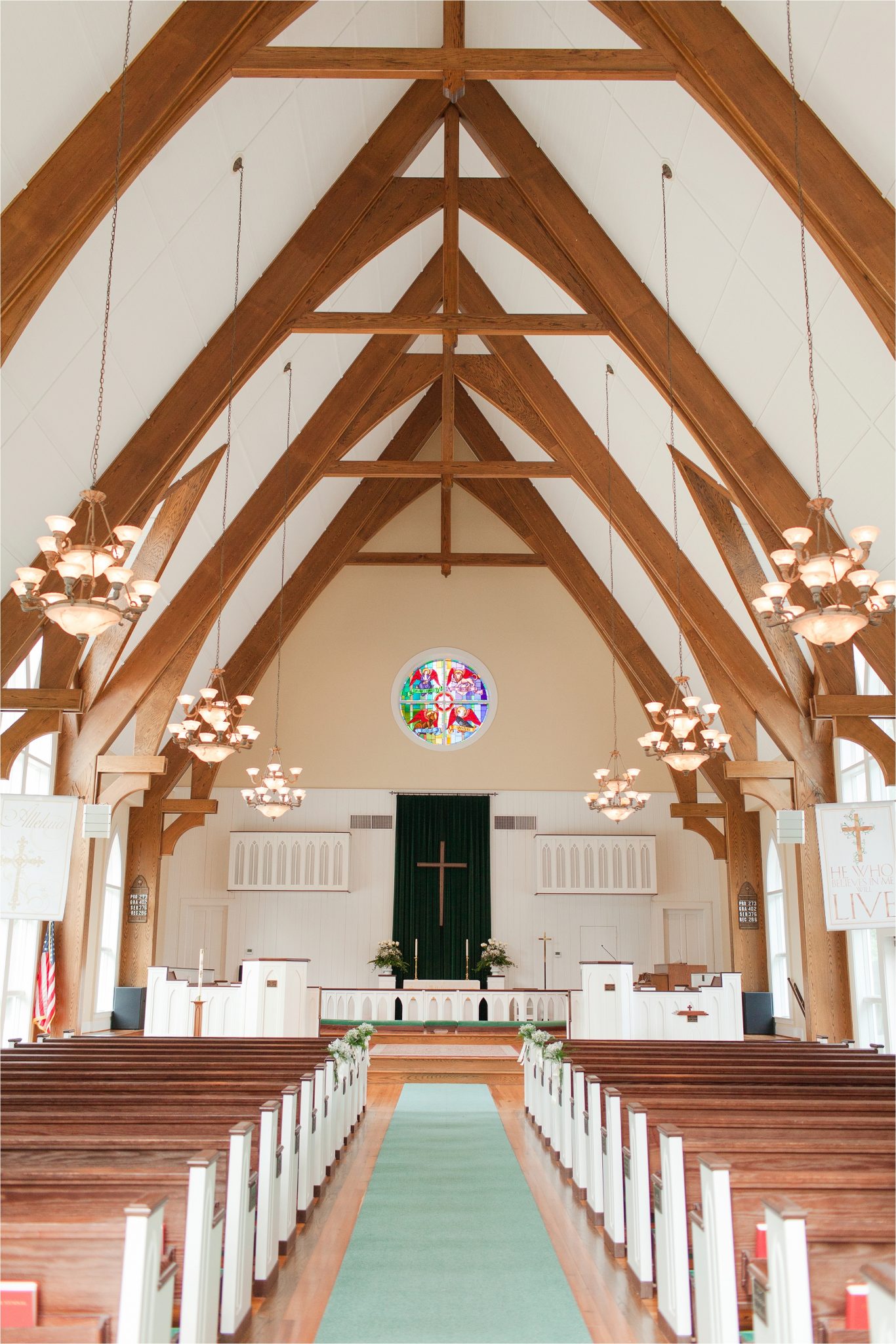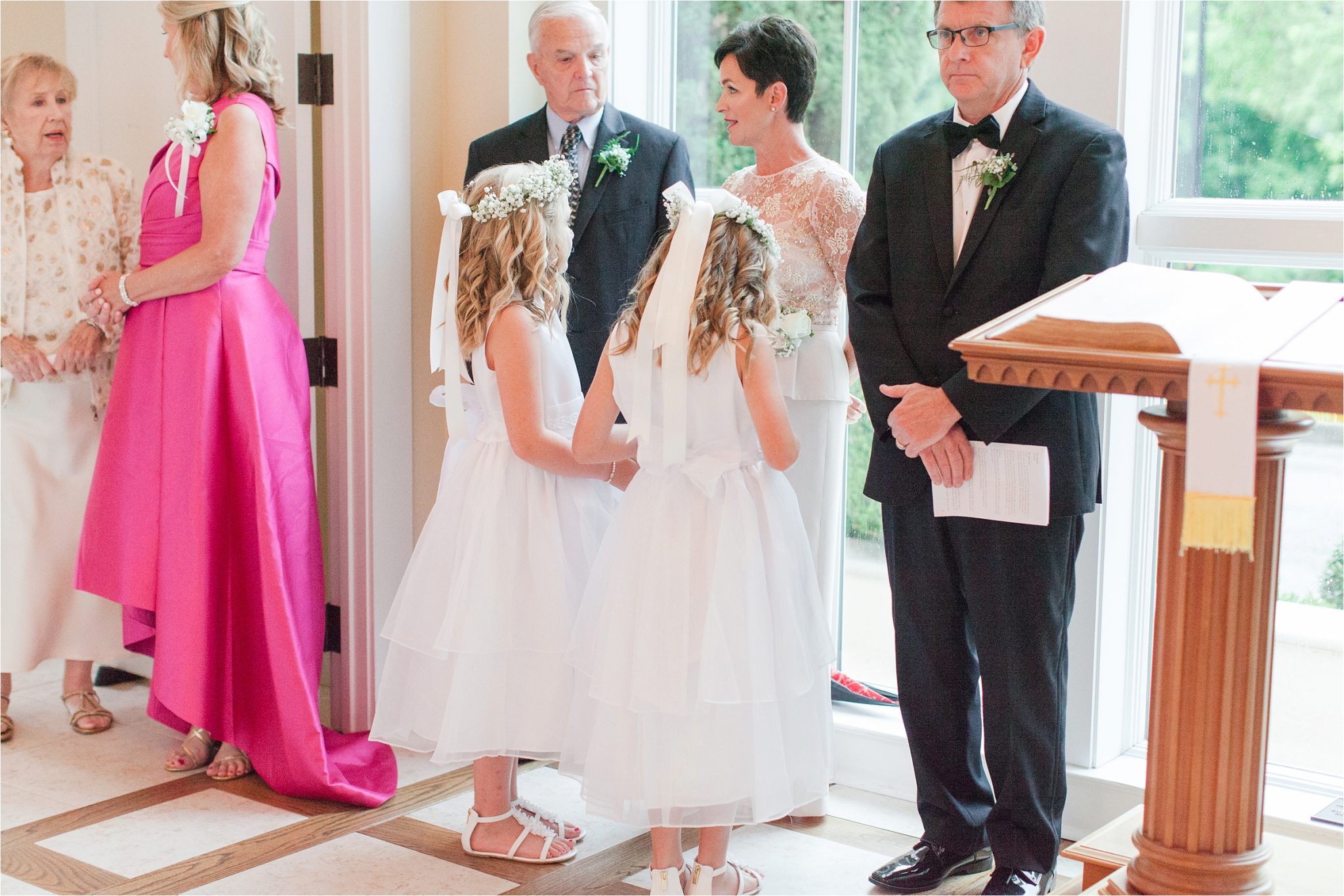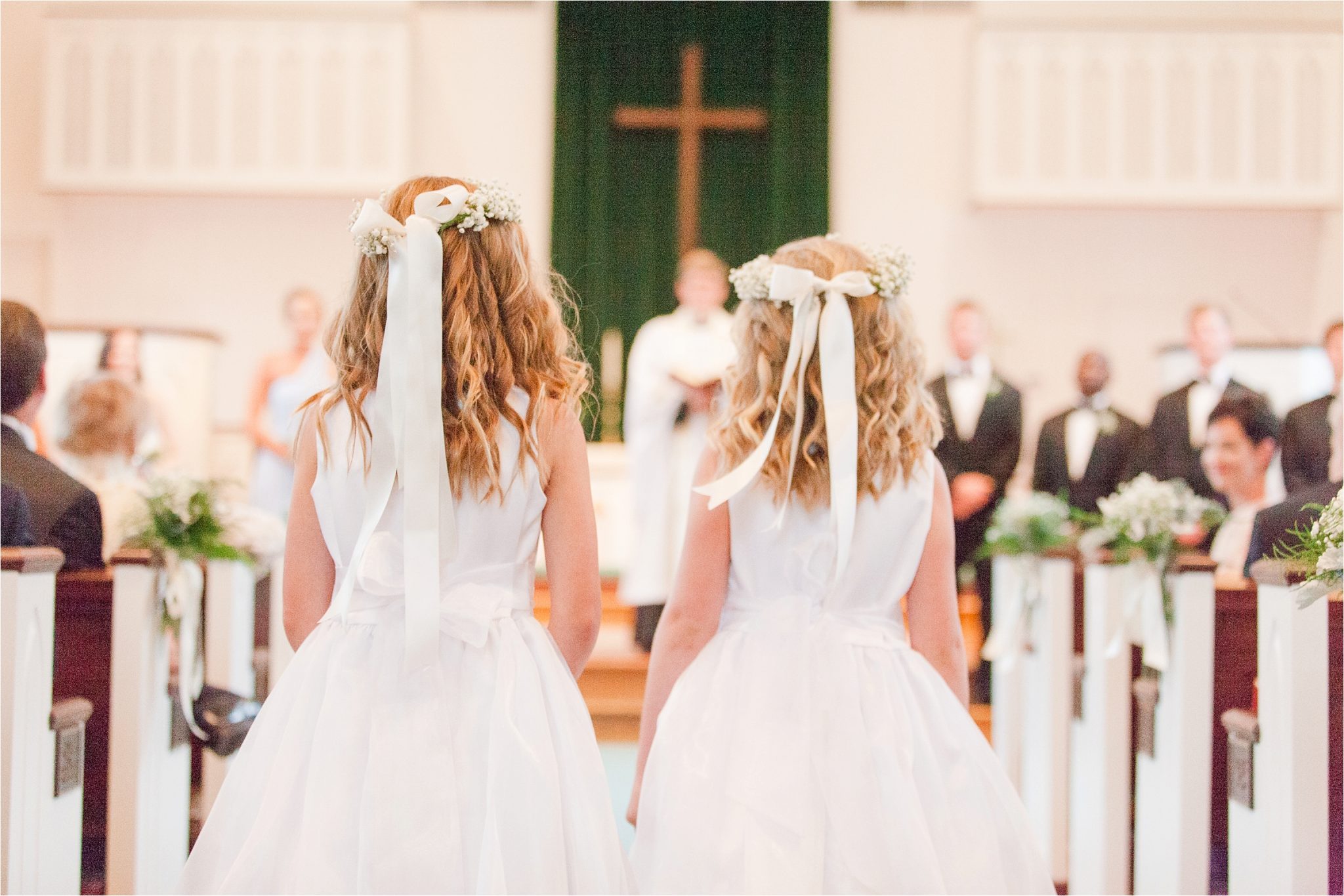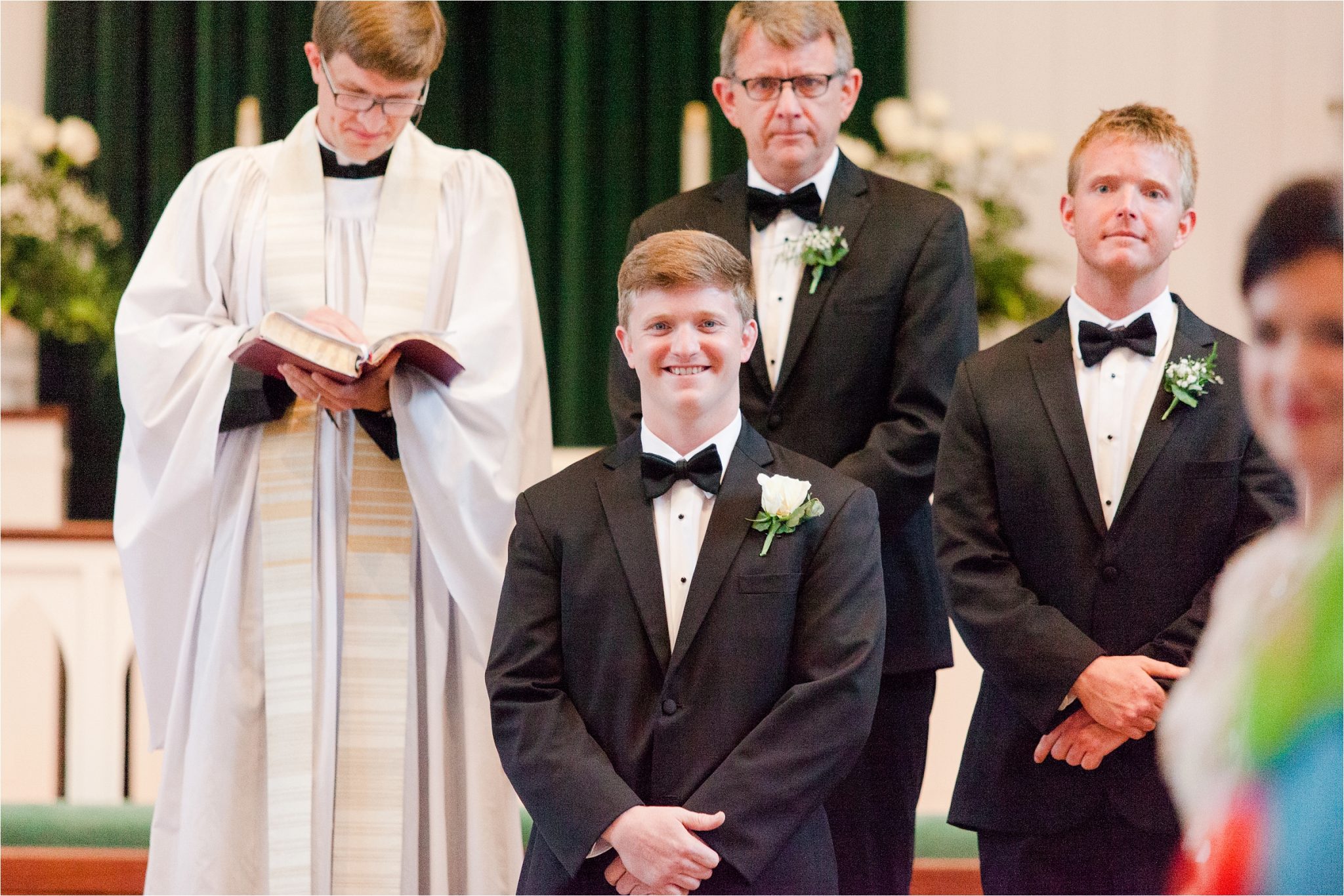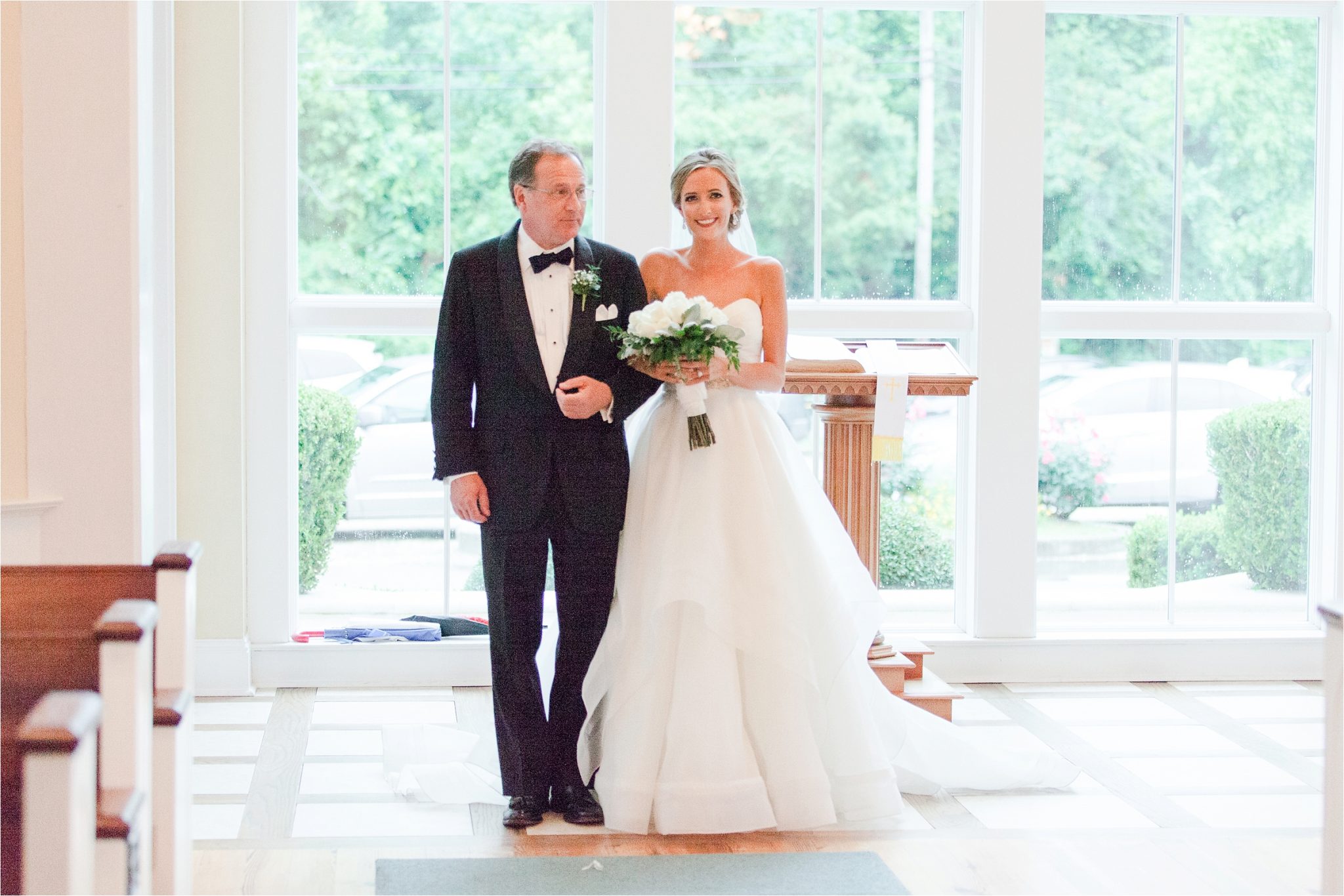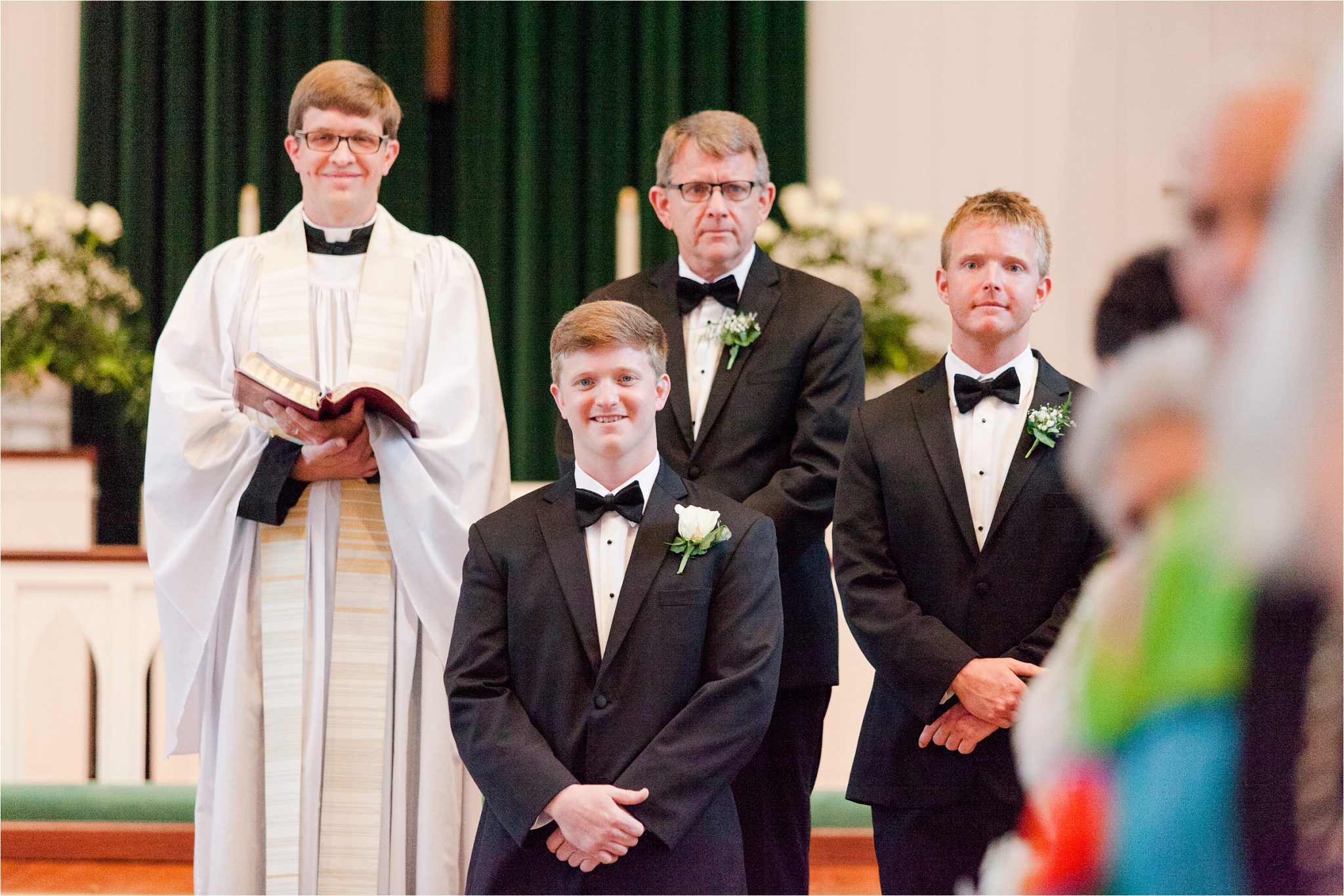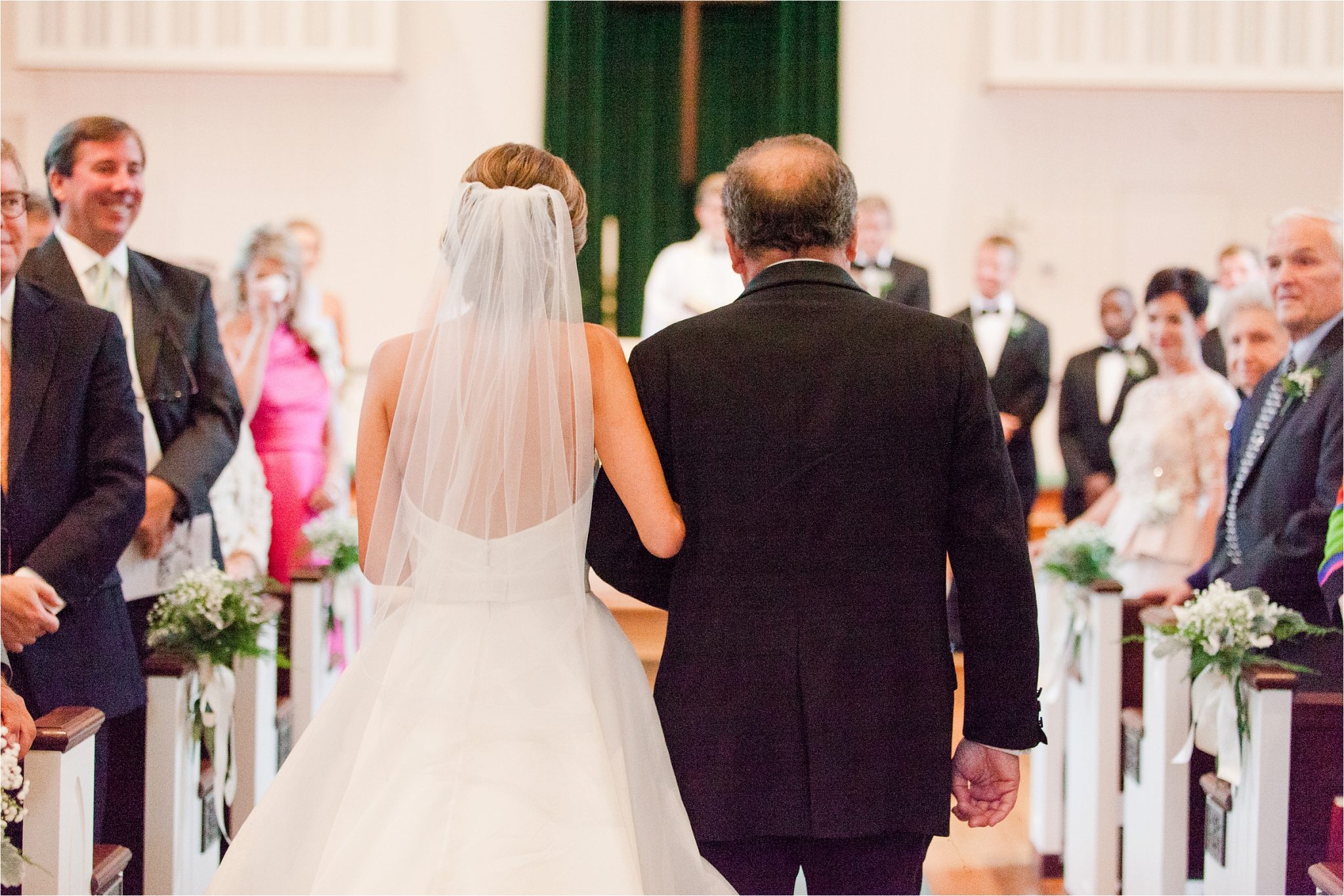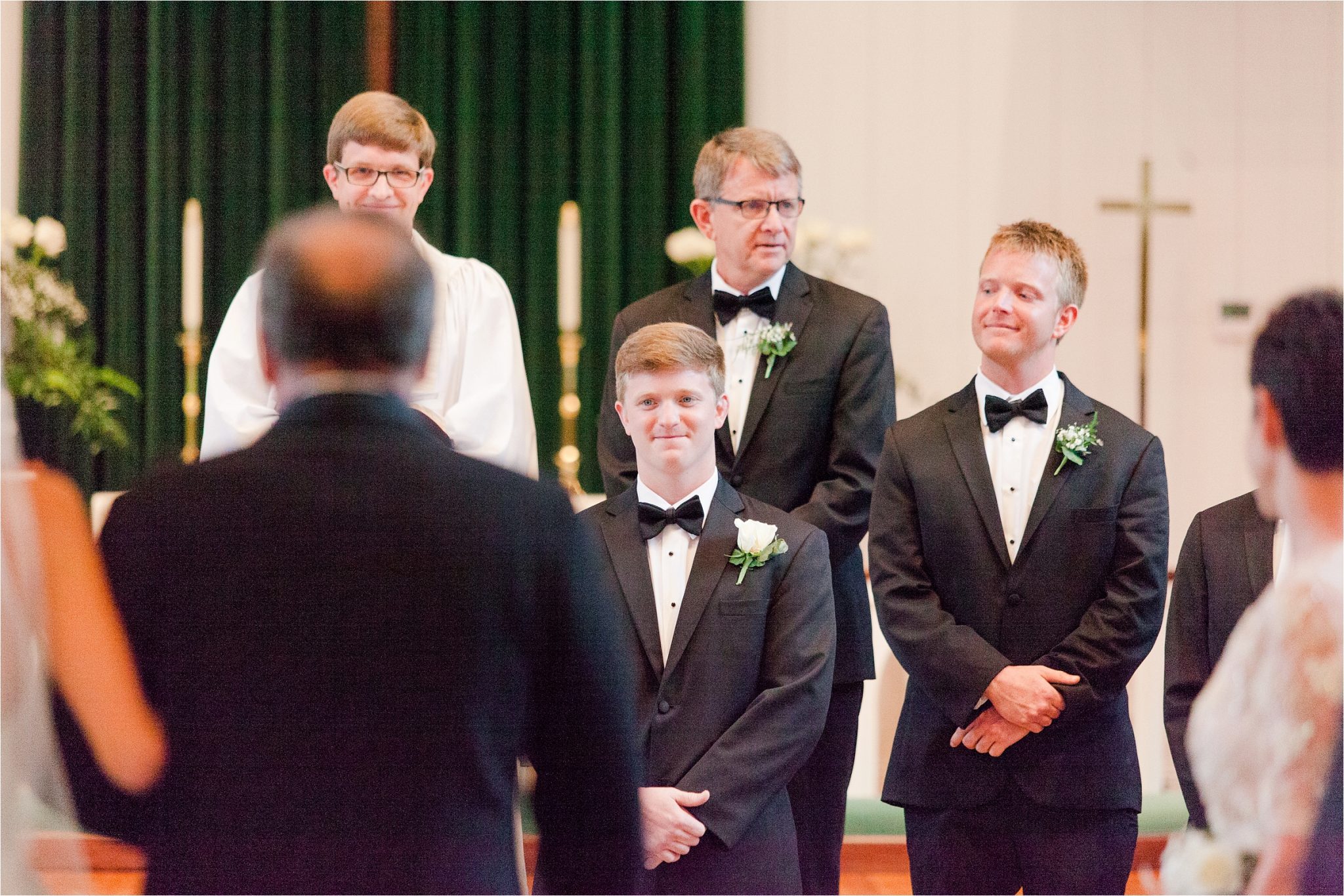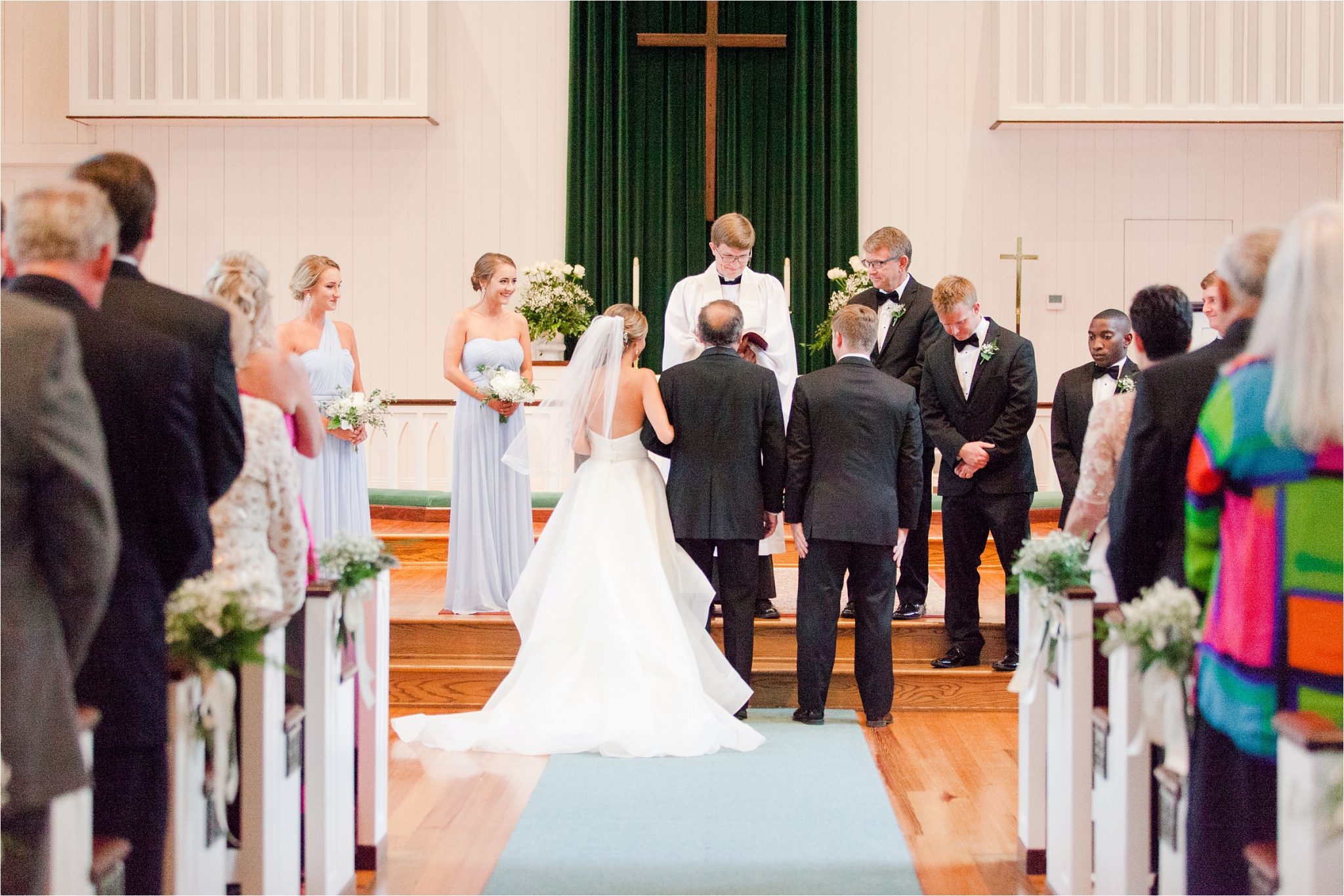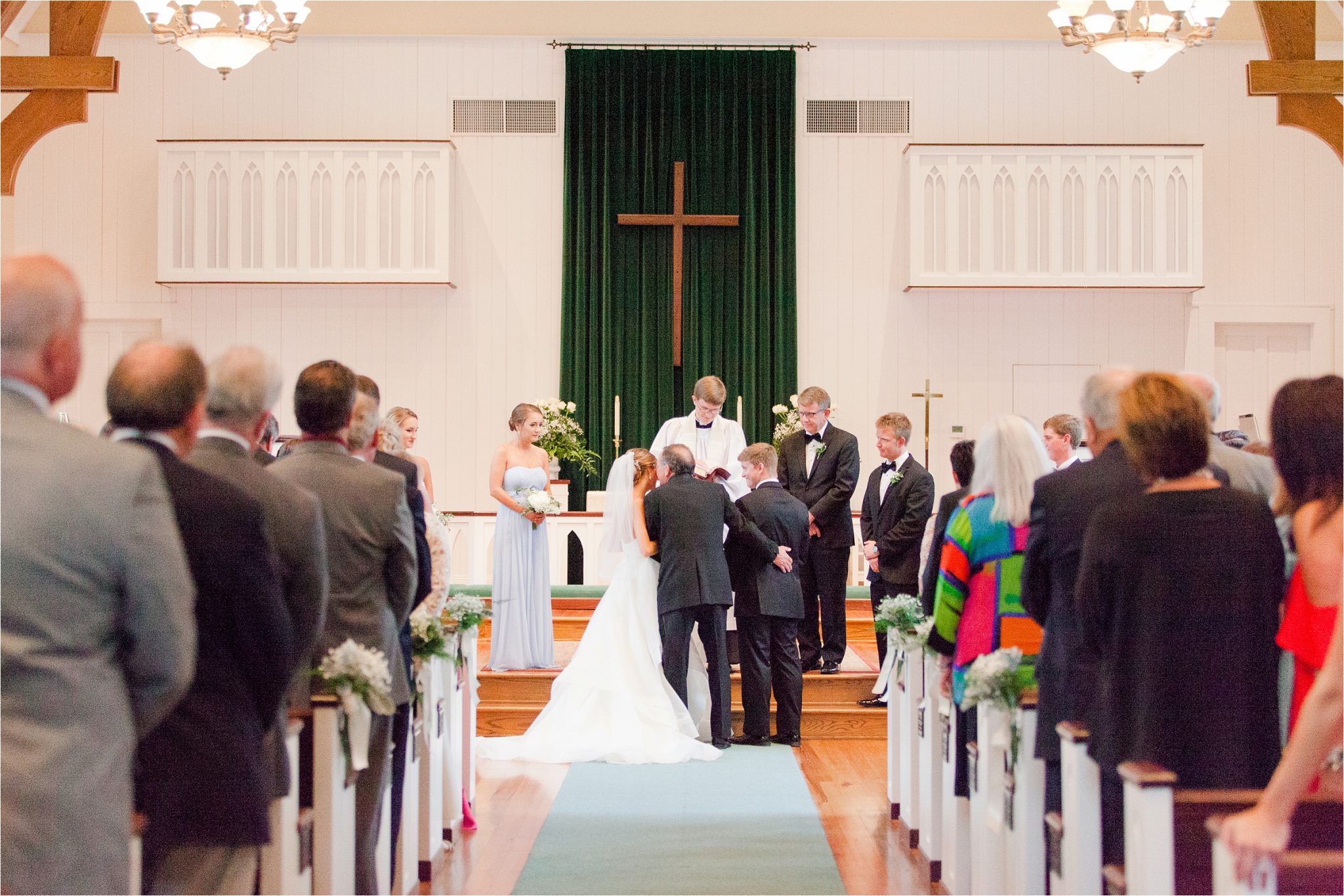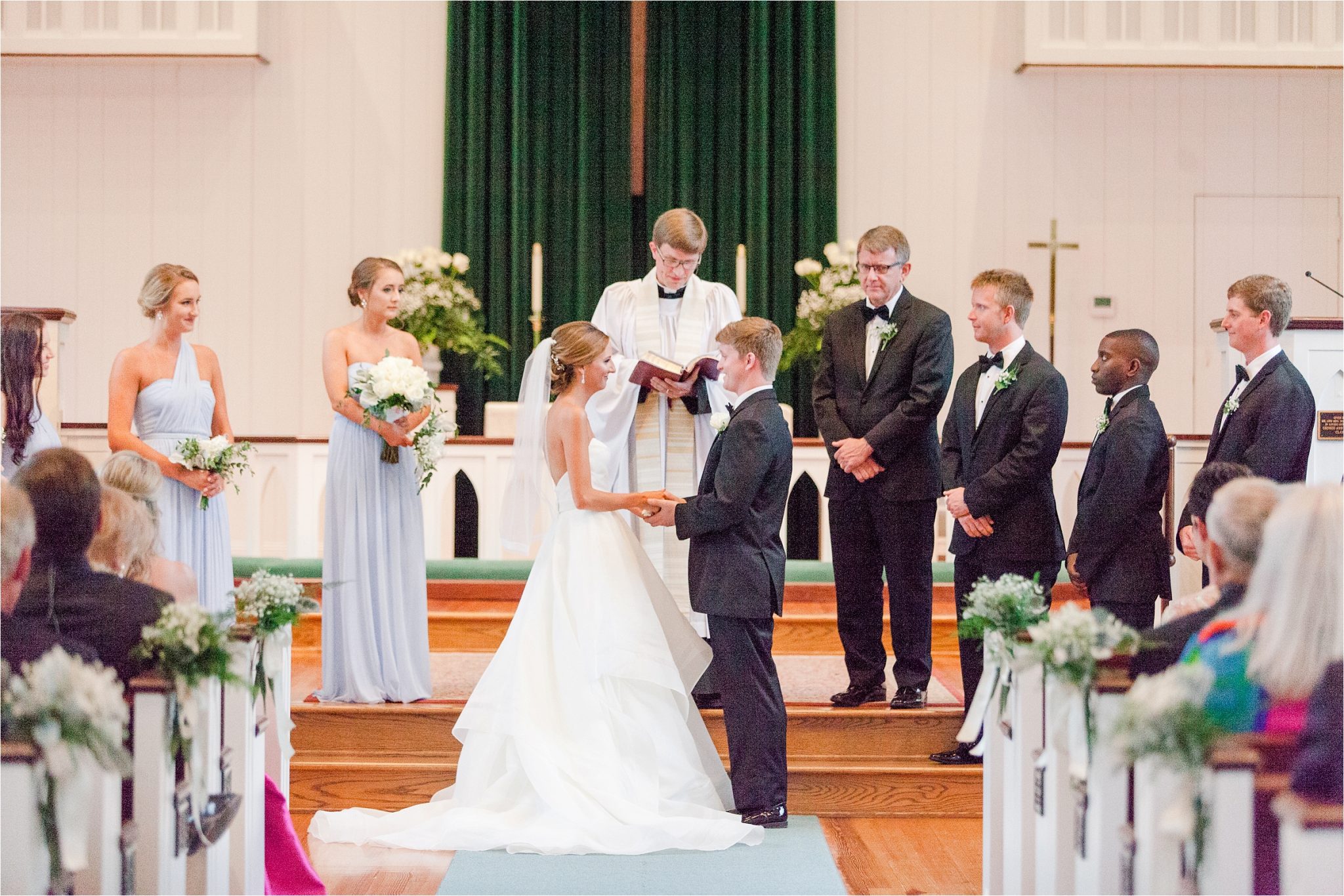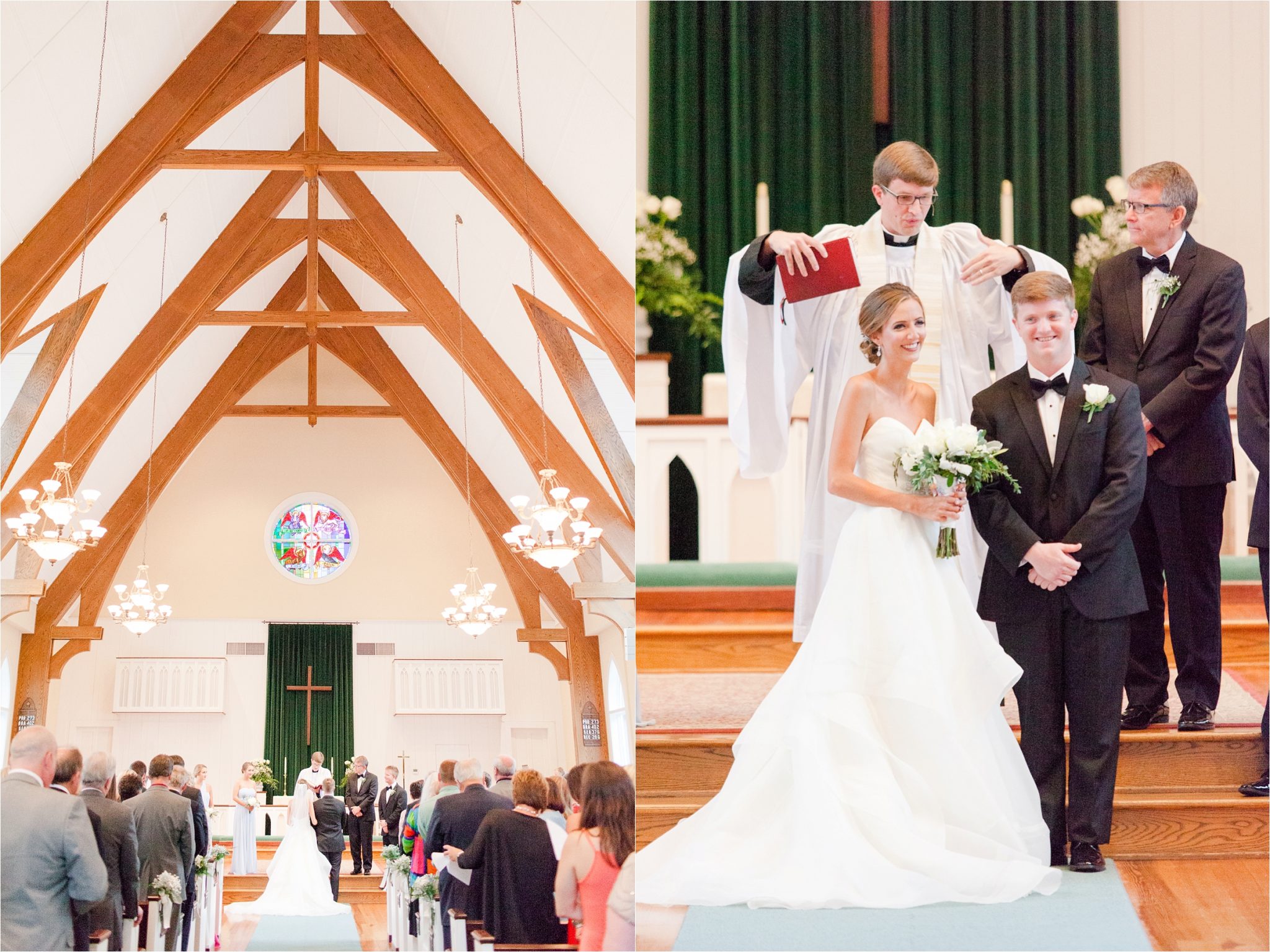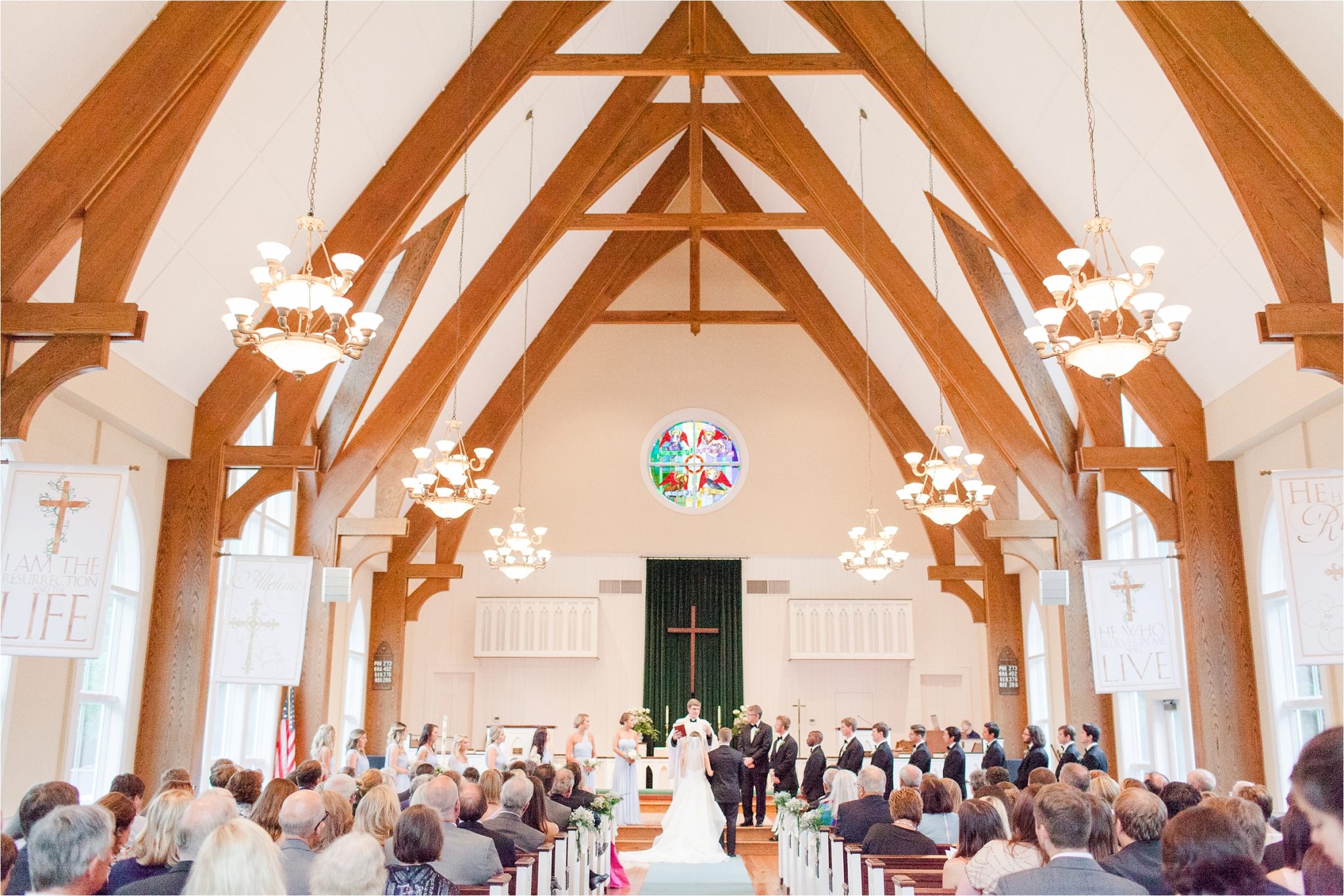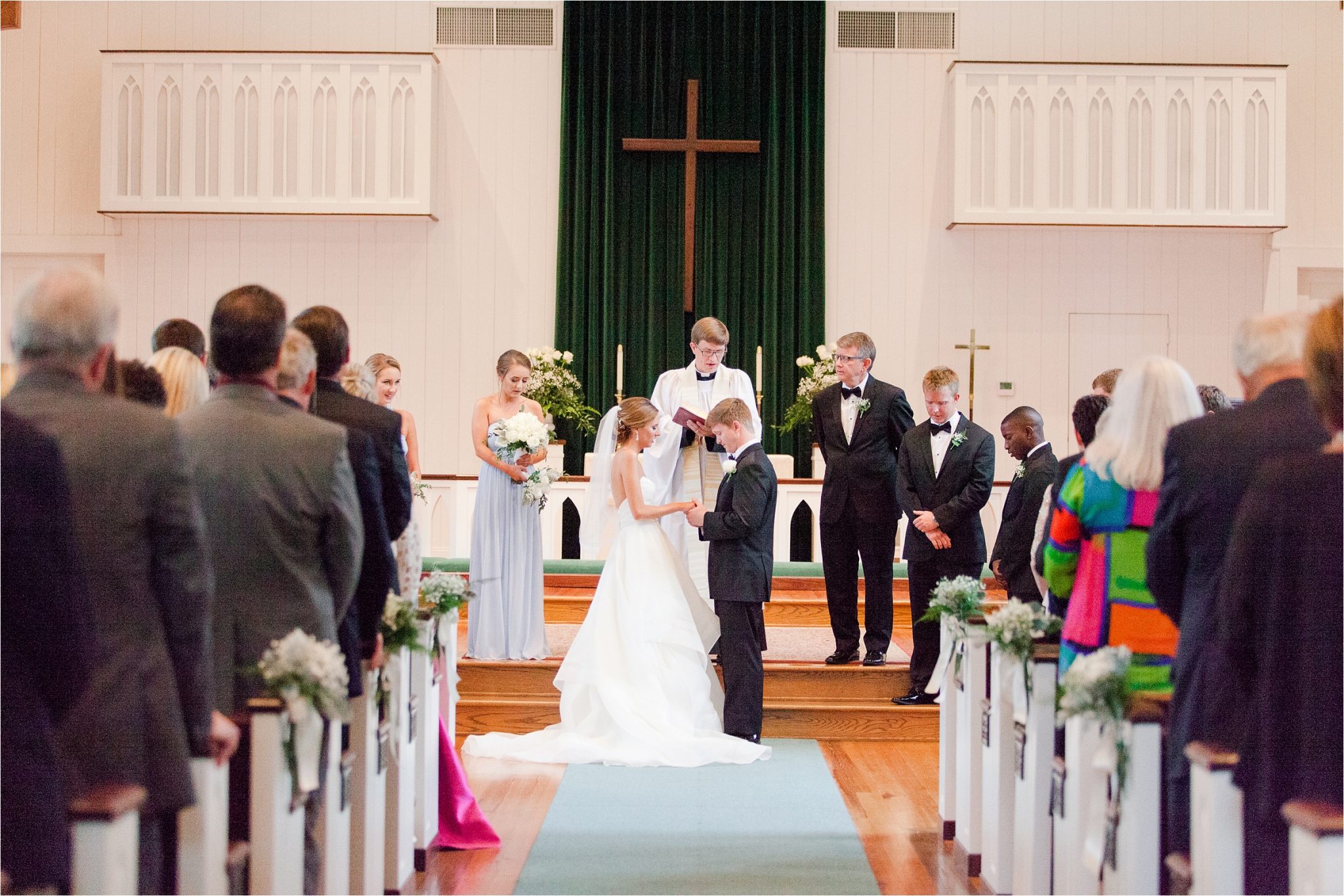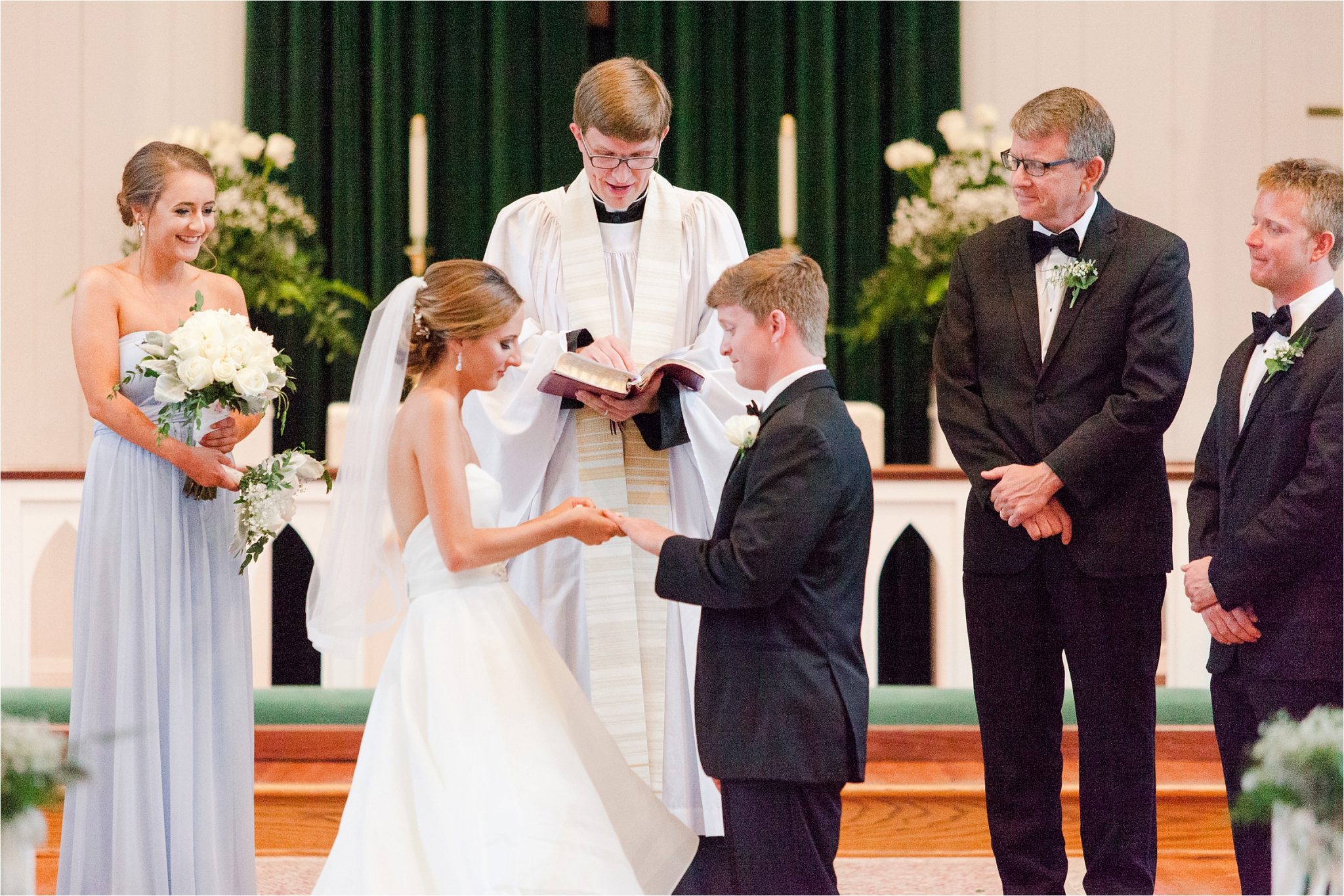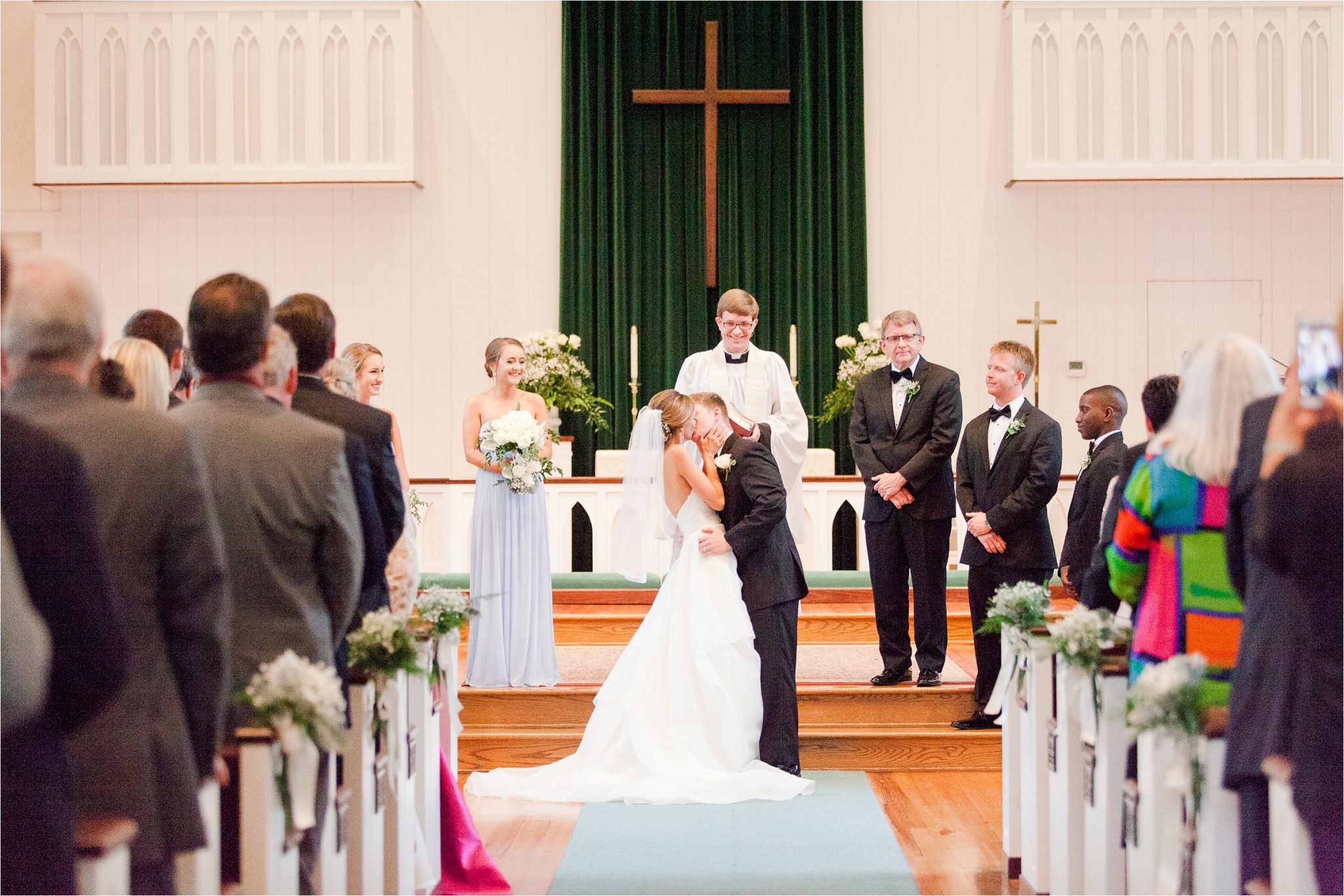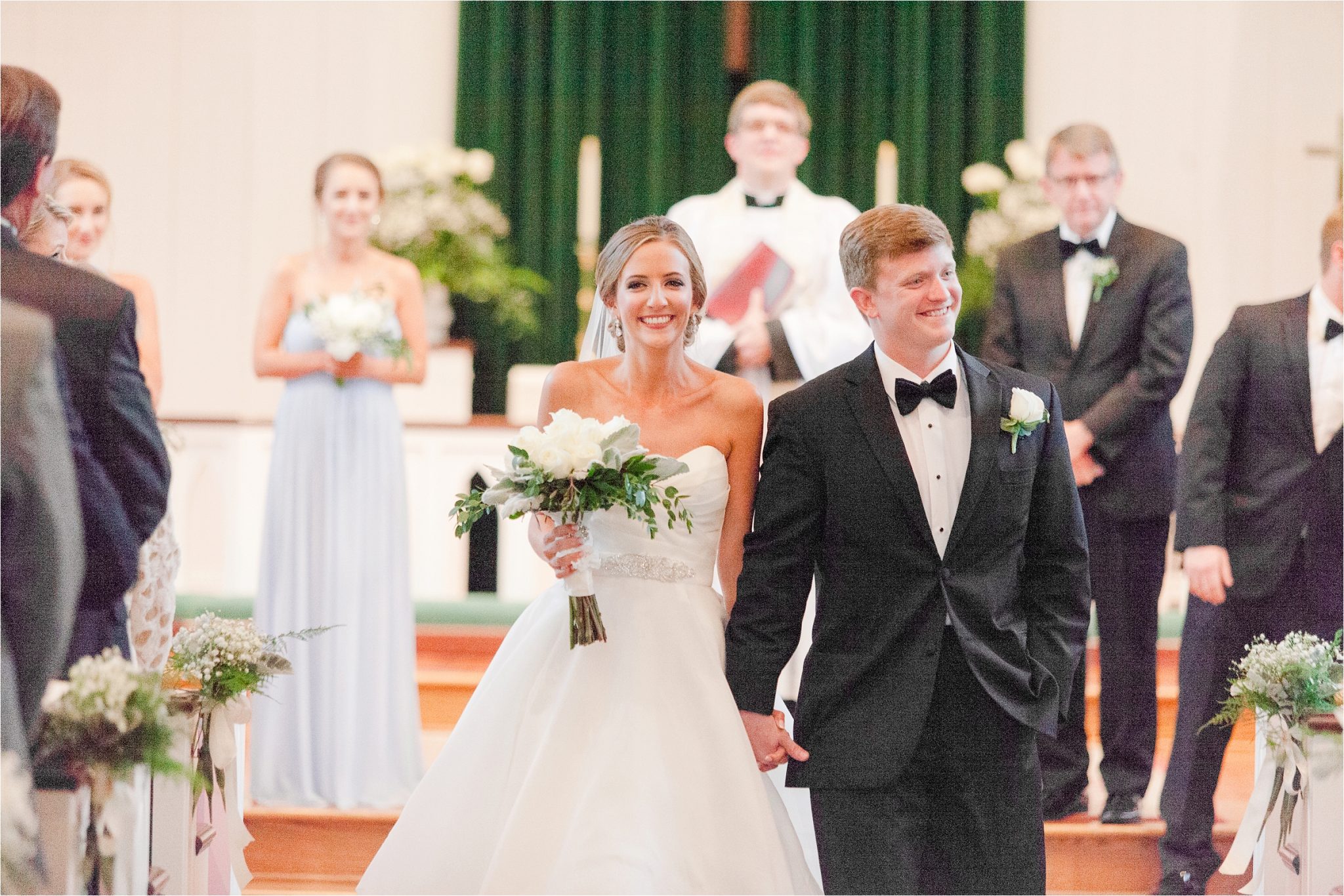 Husband and WIFE!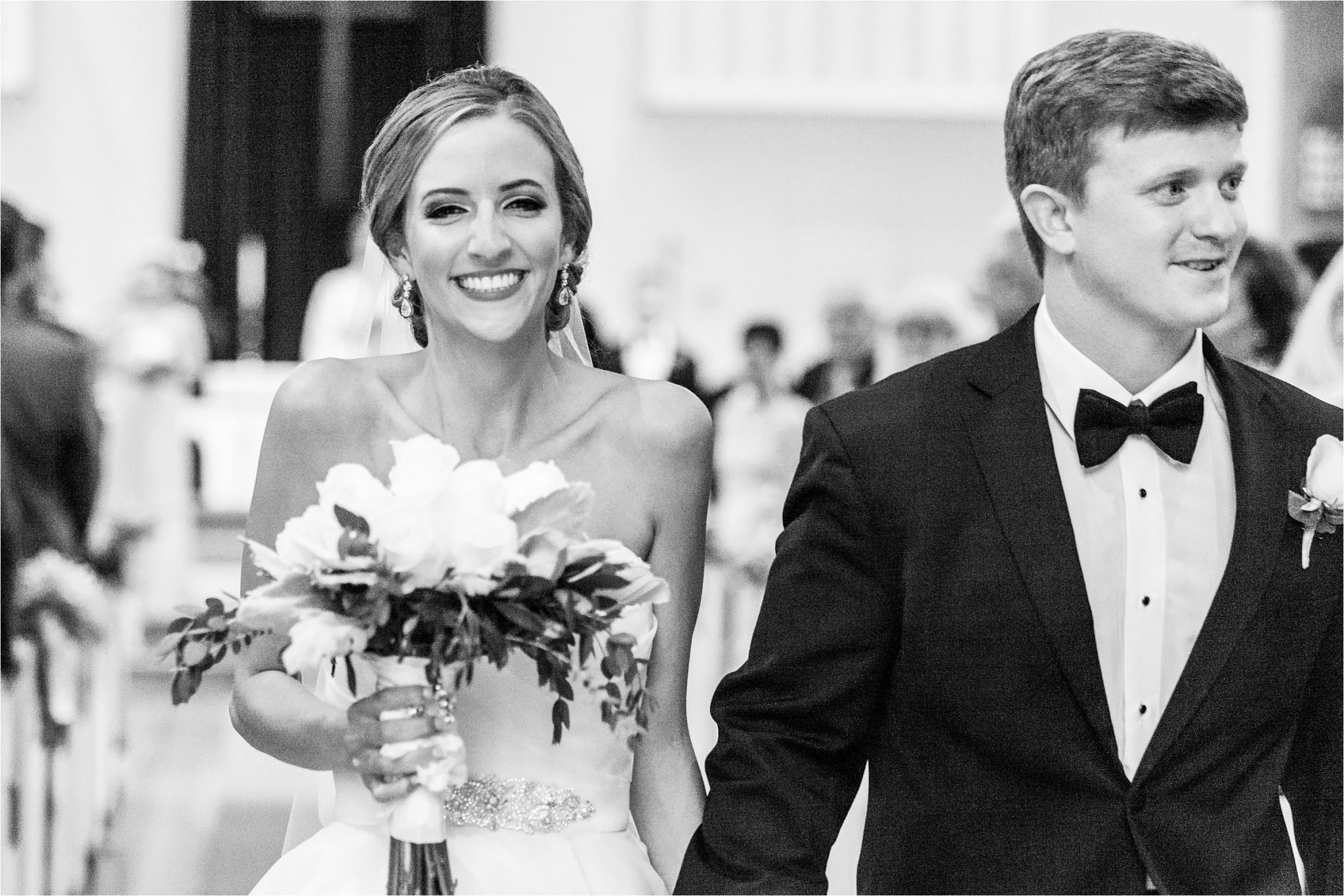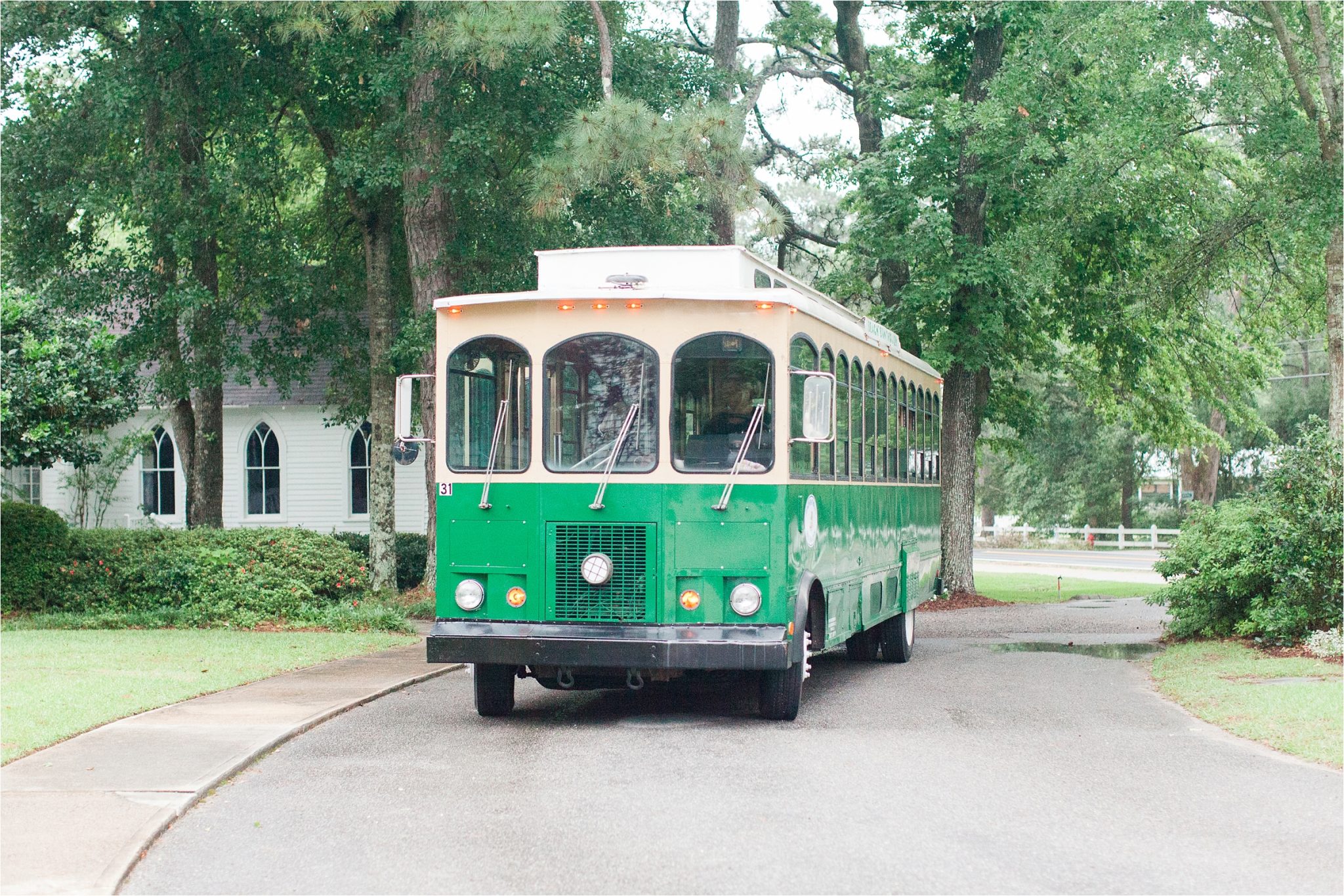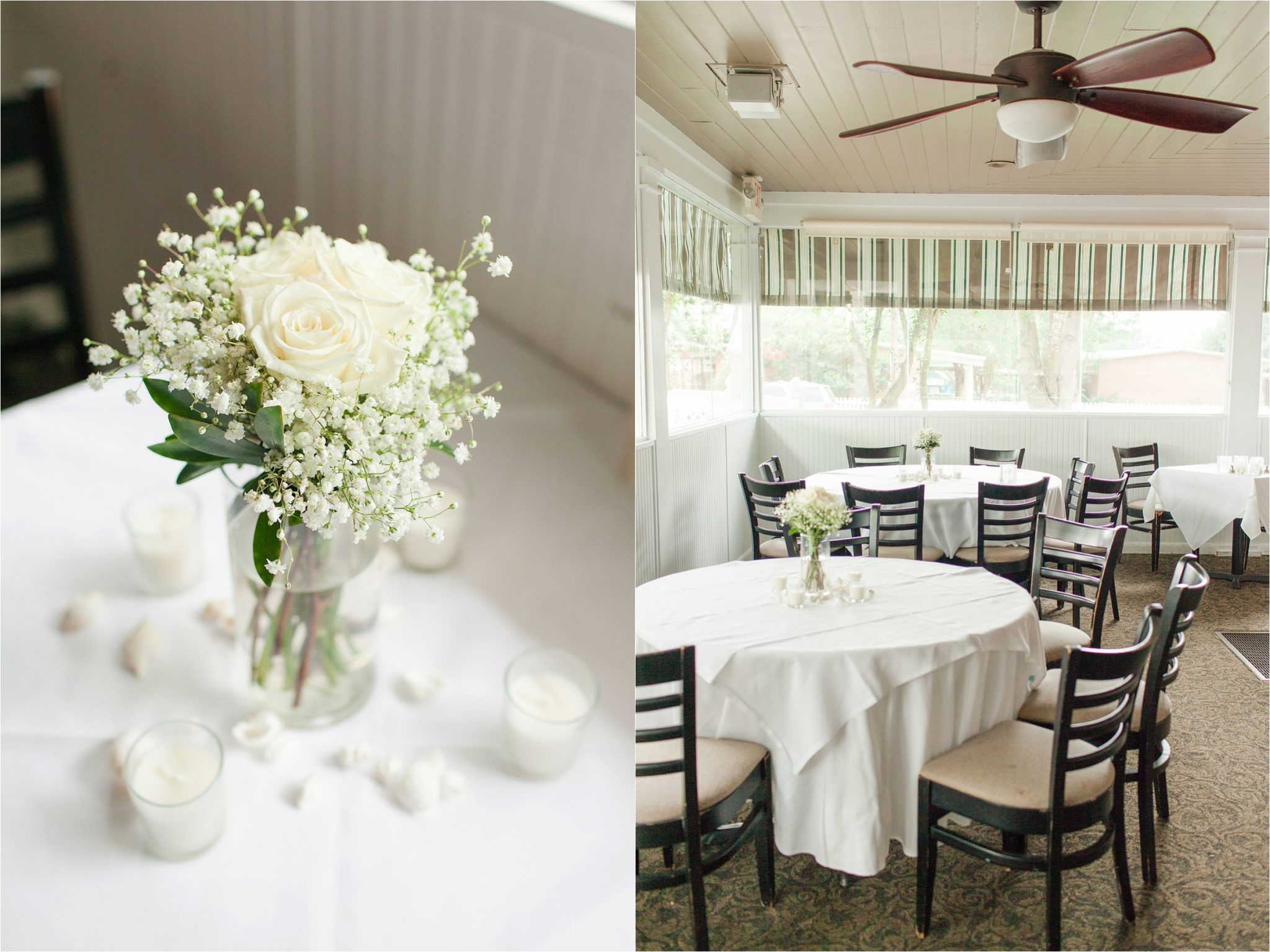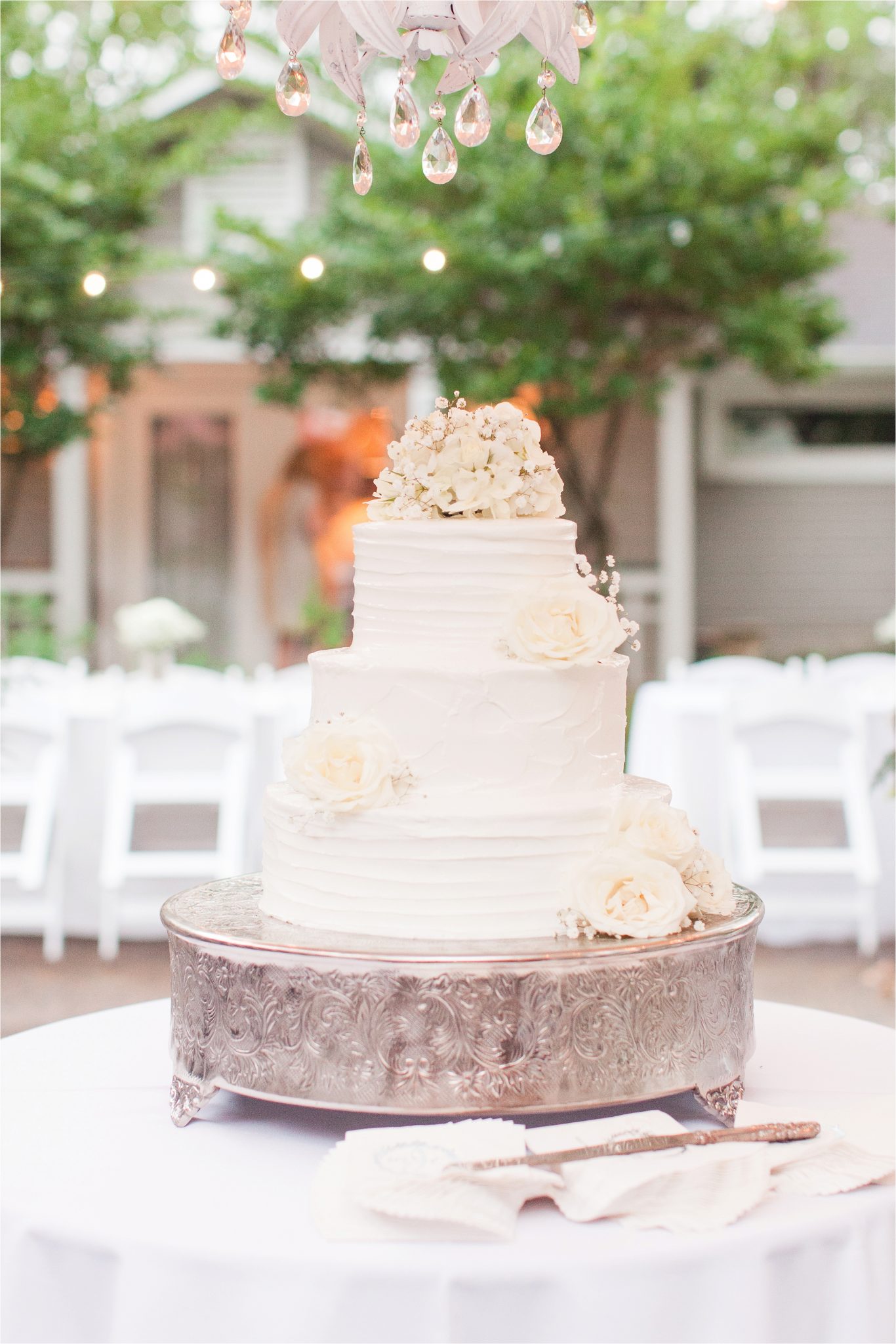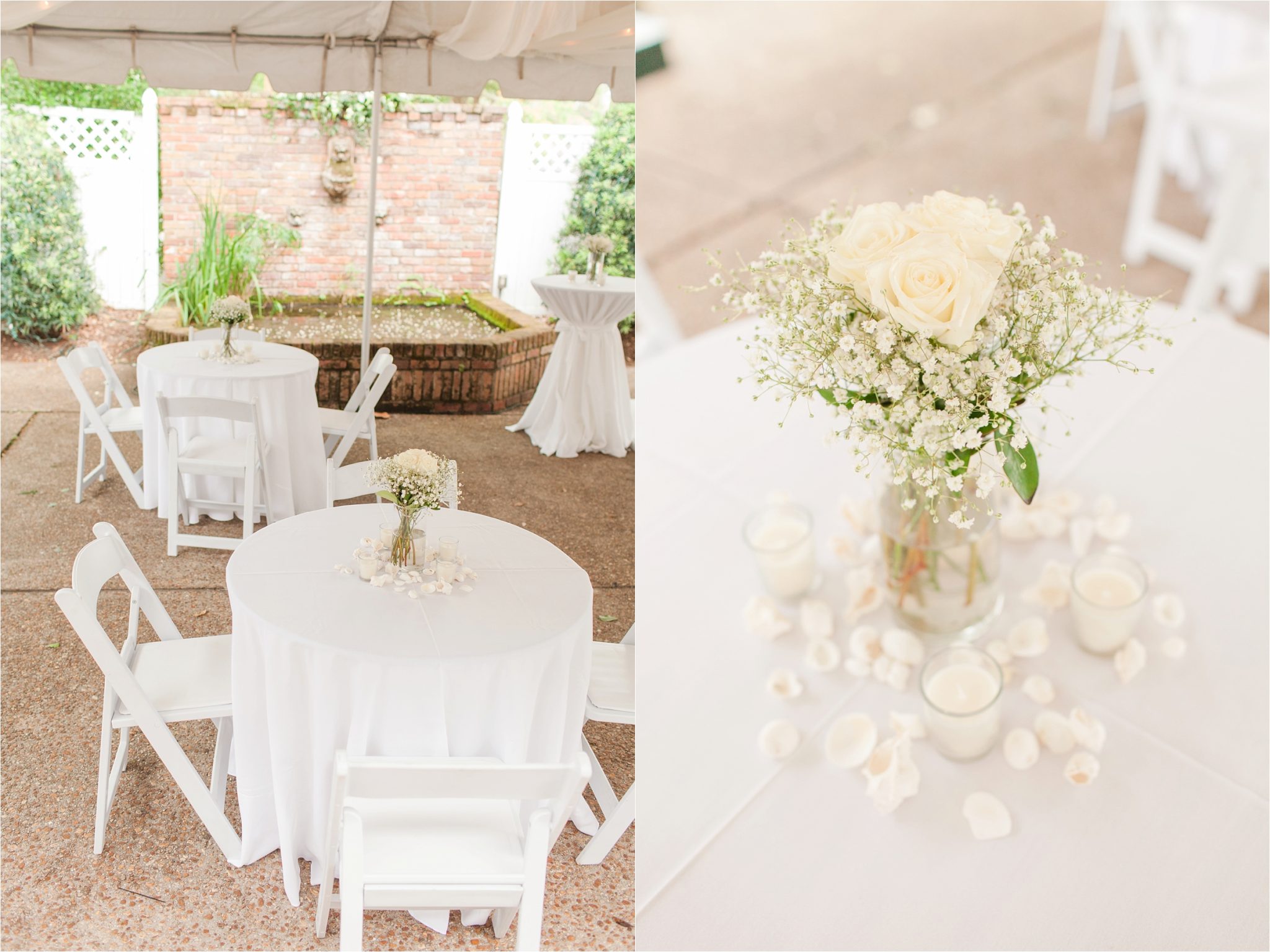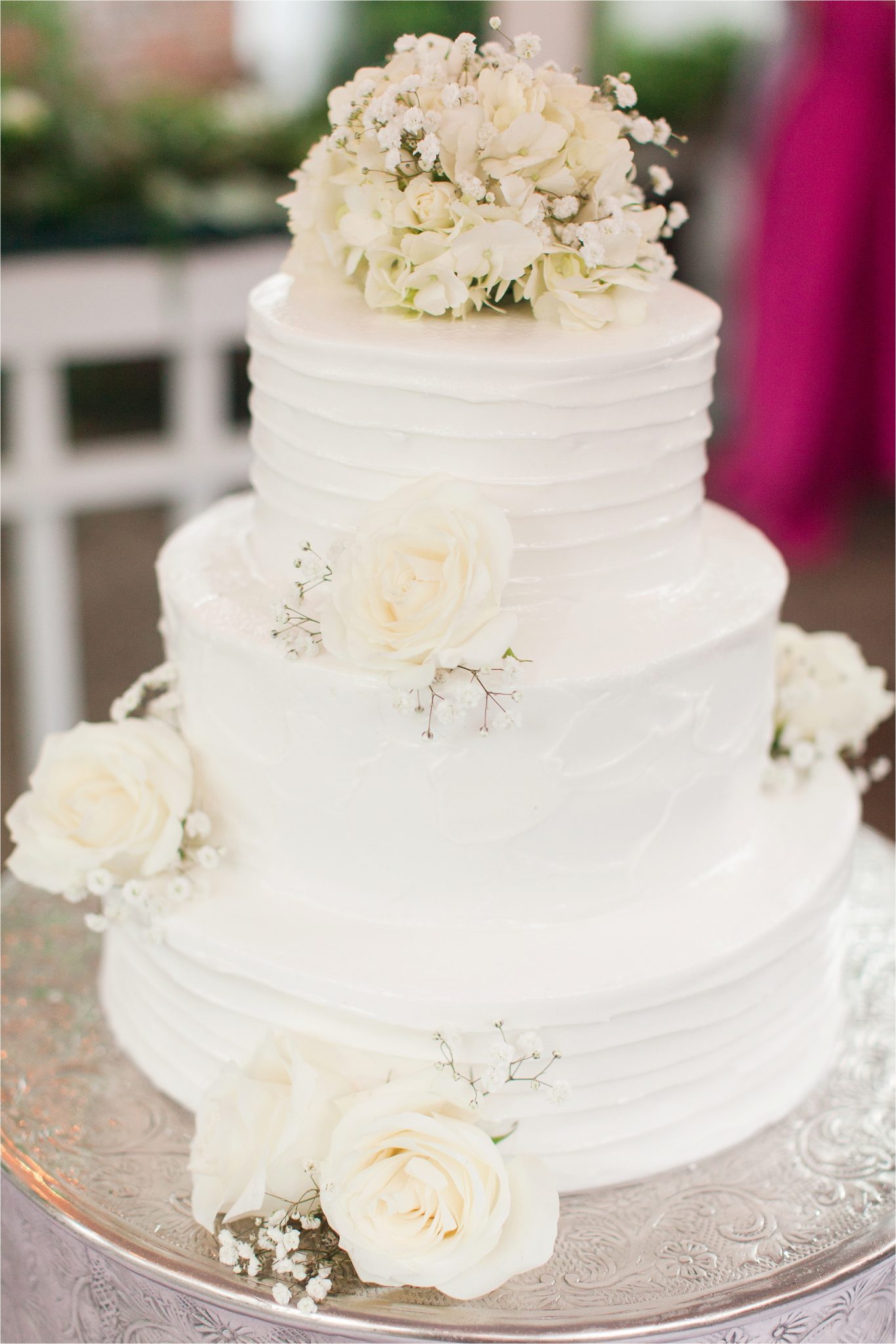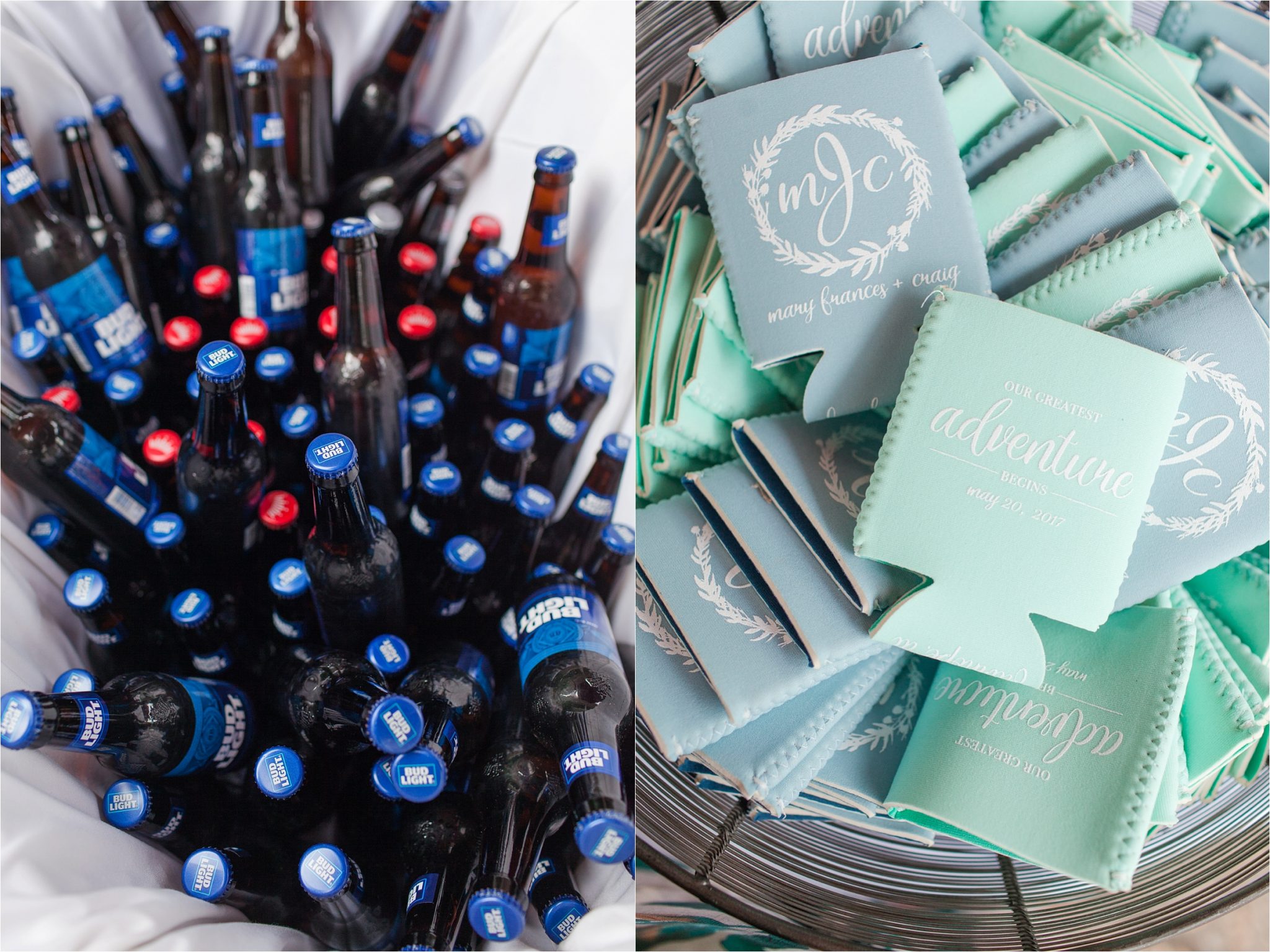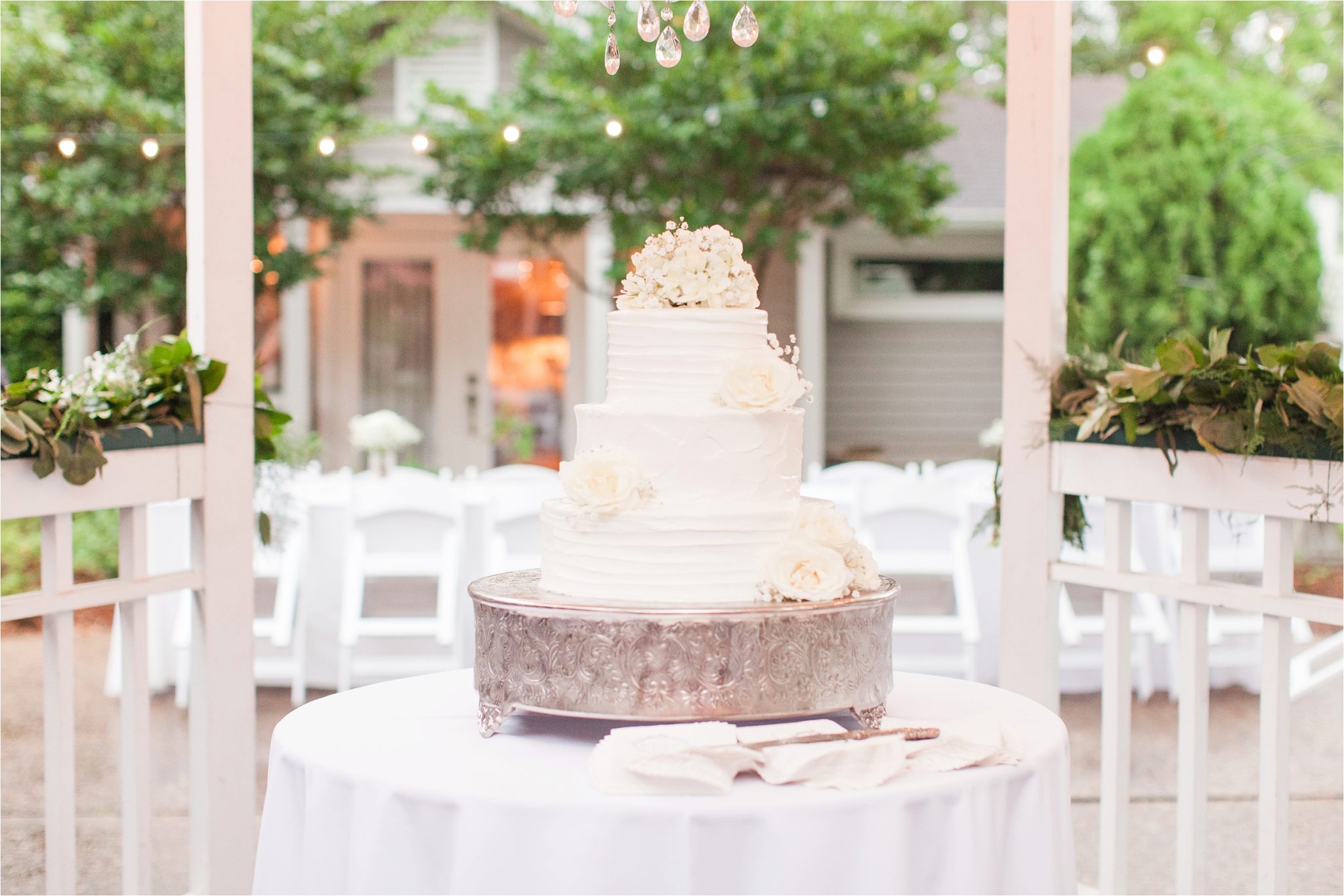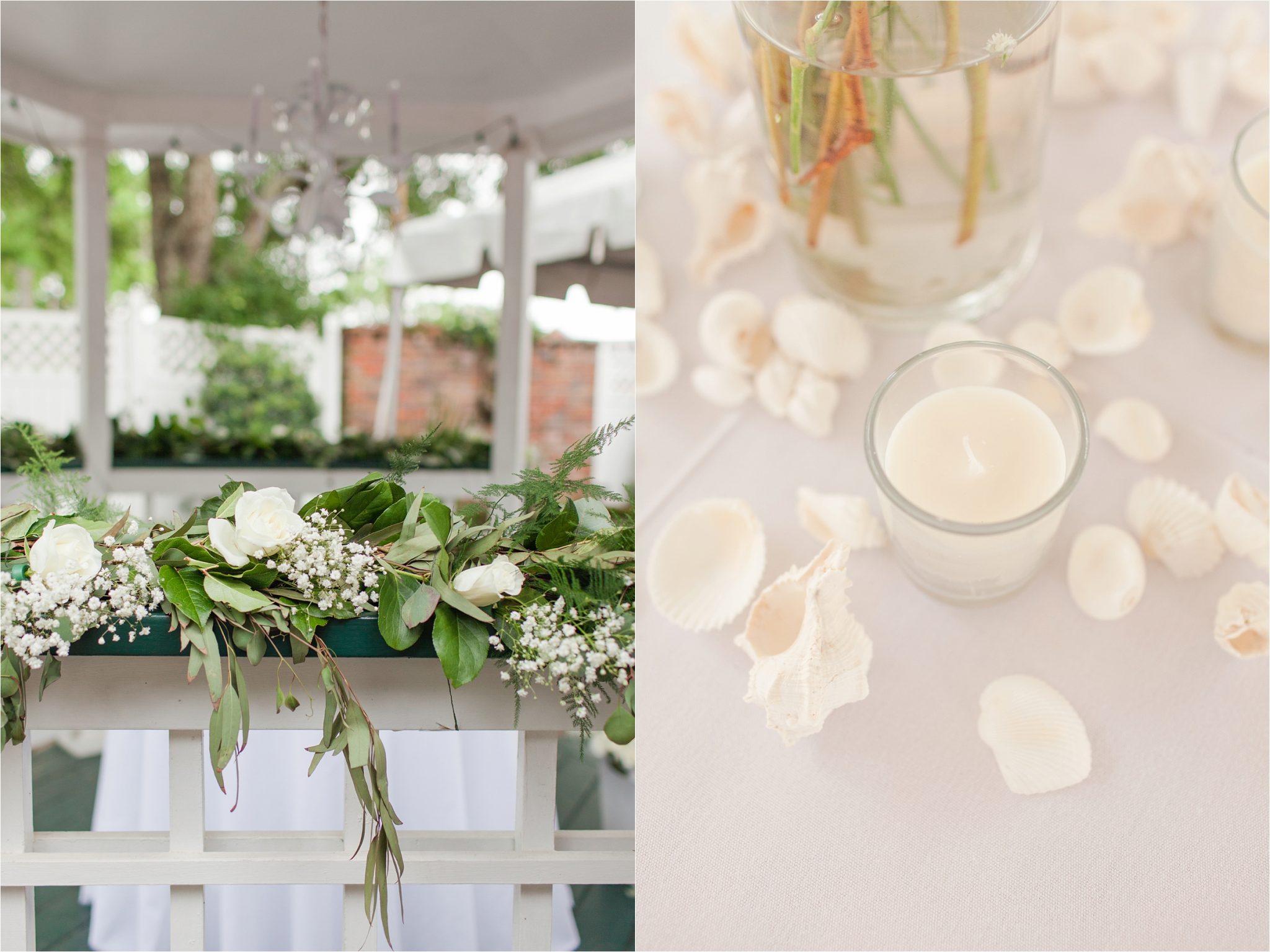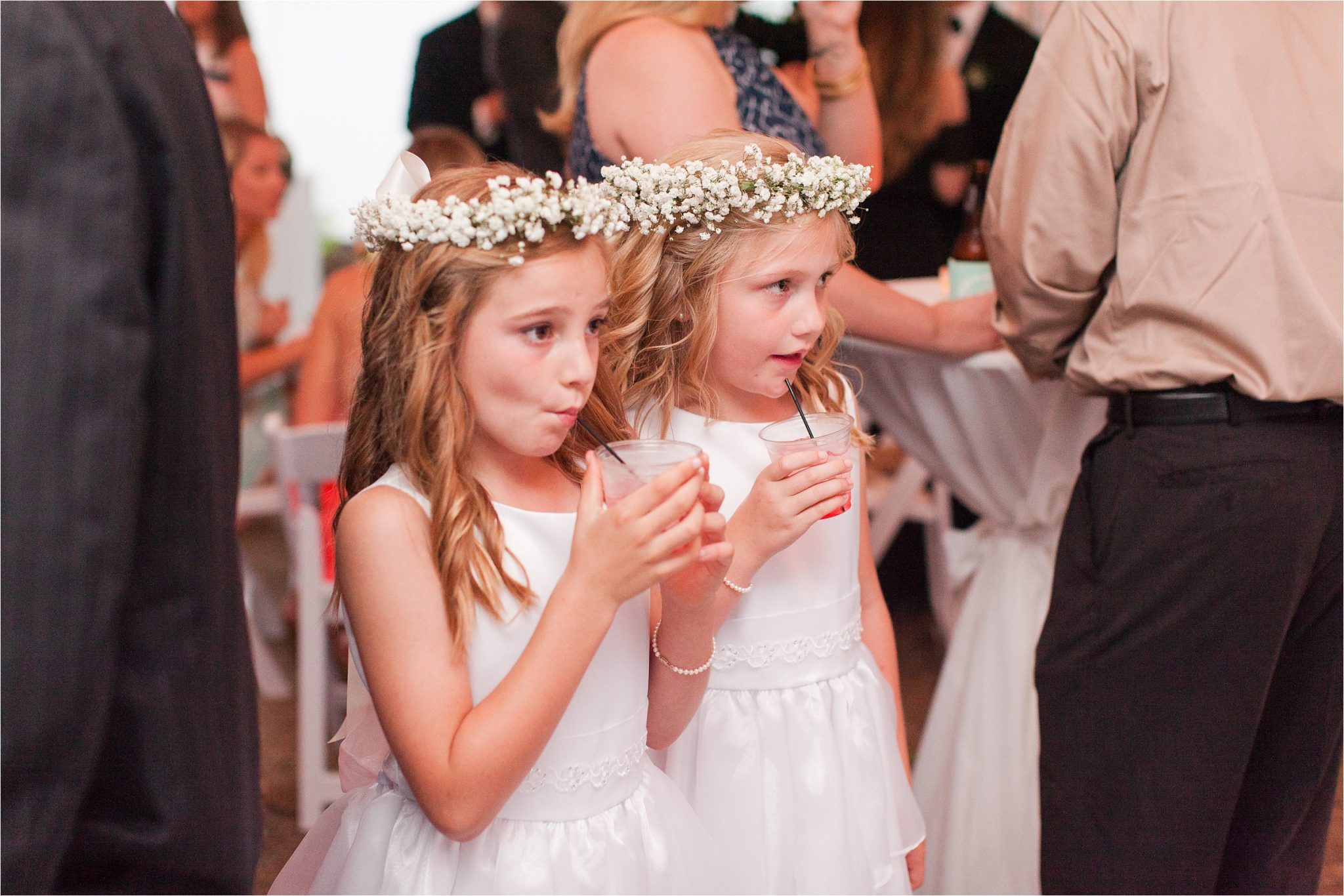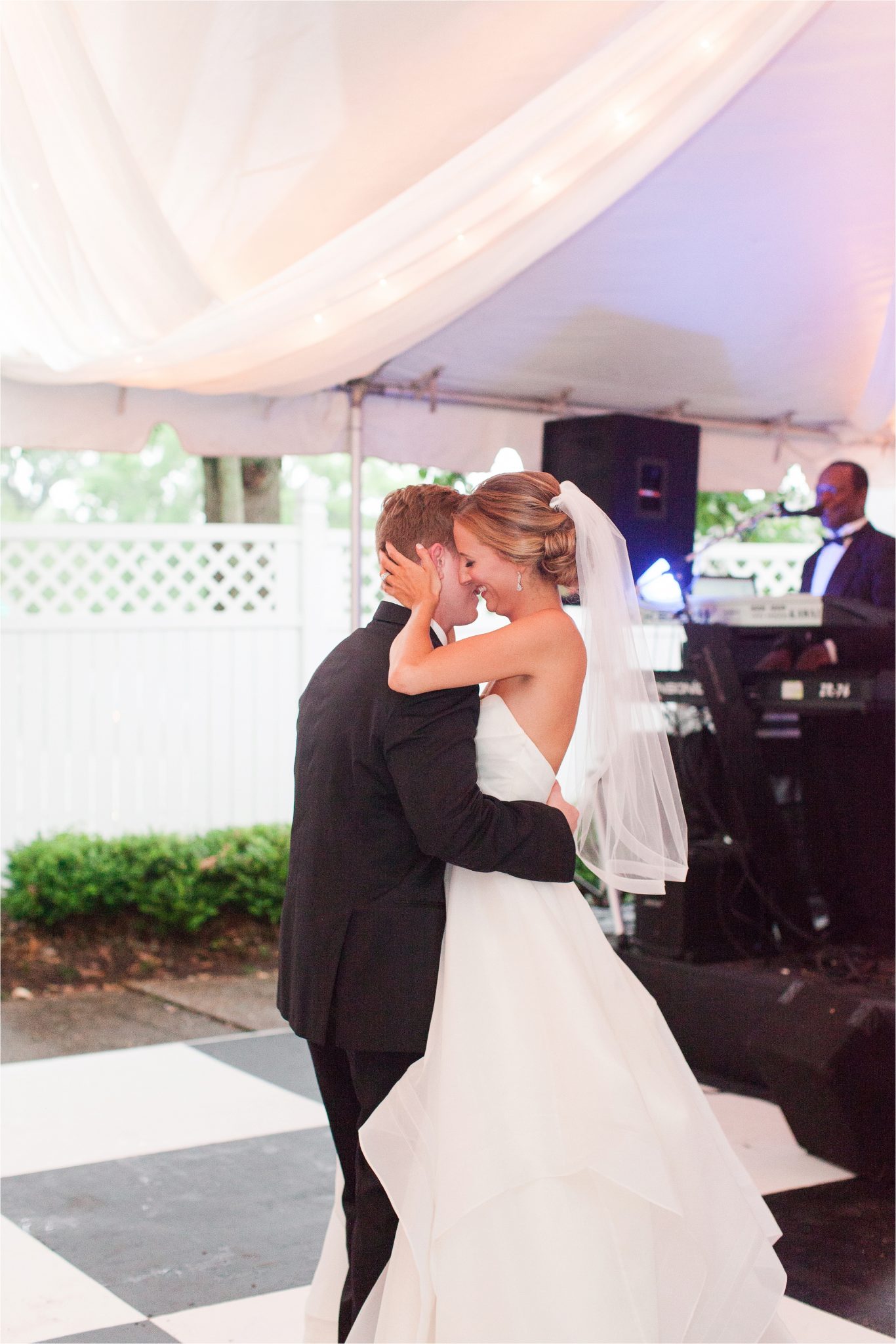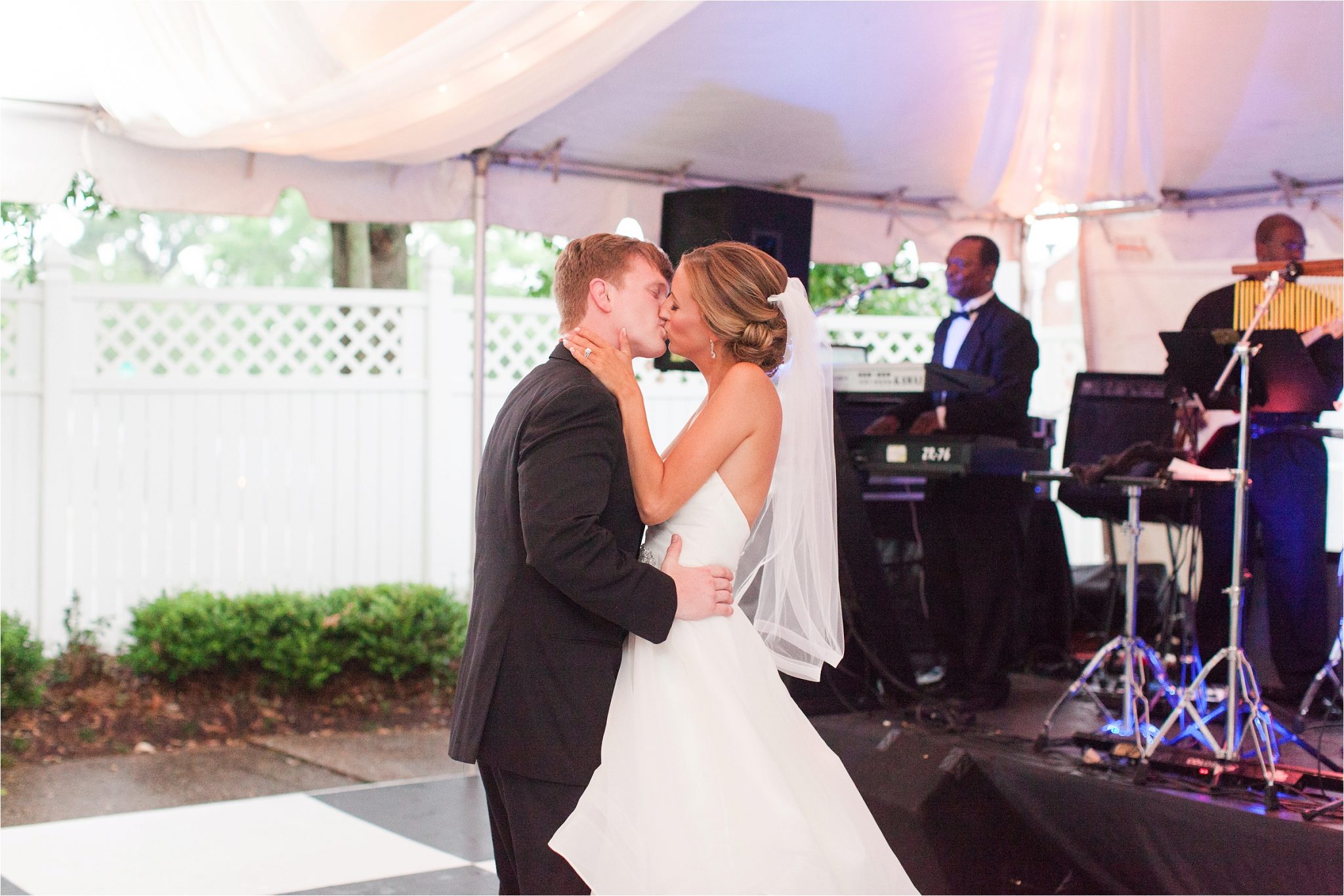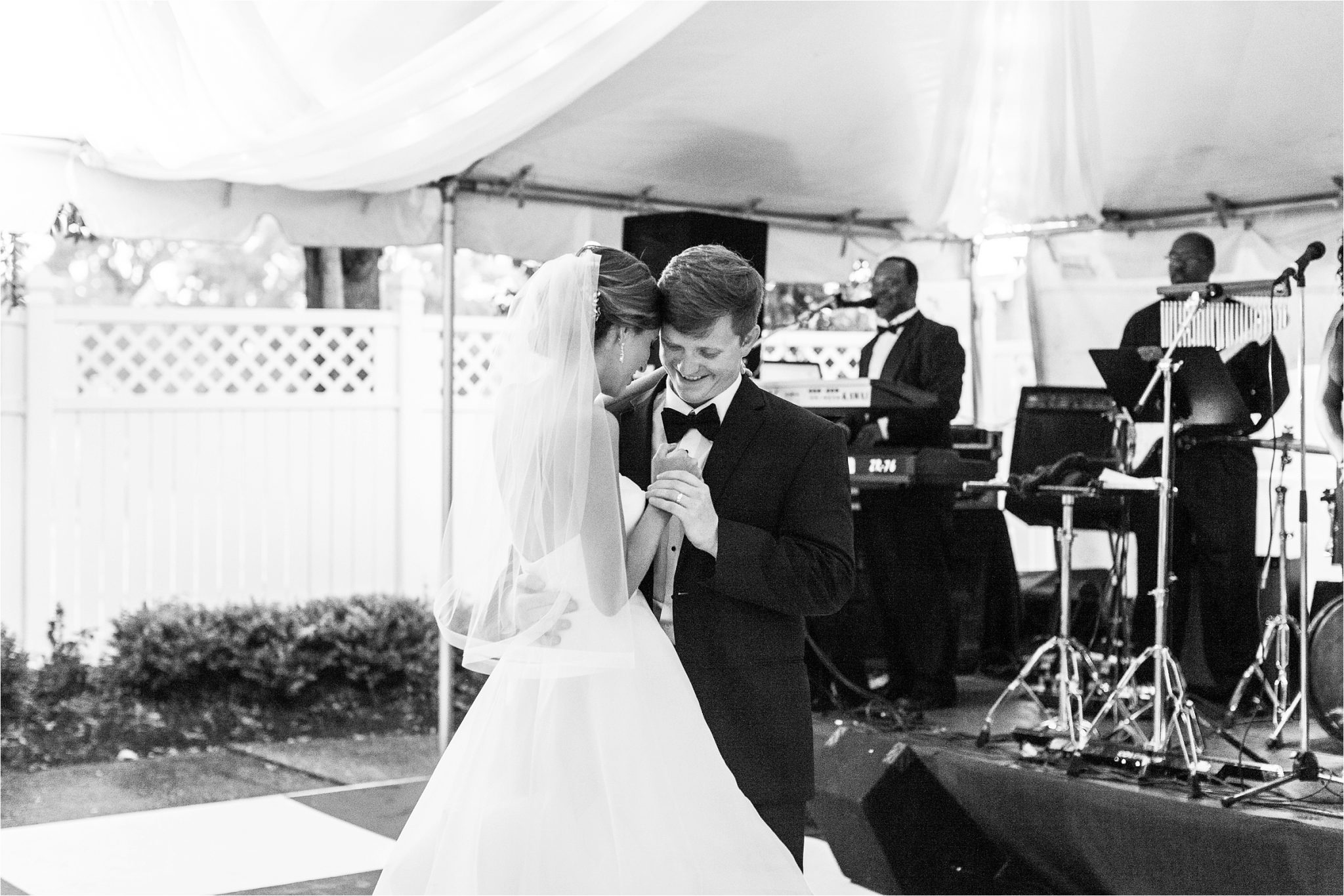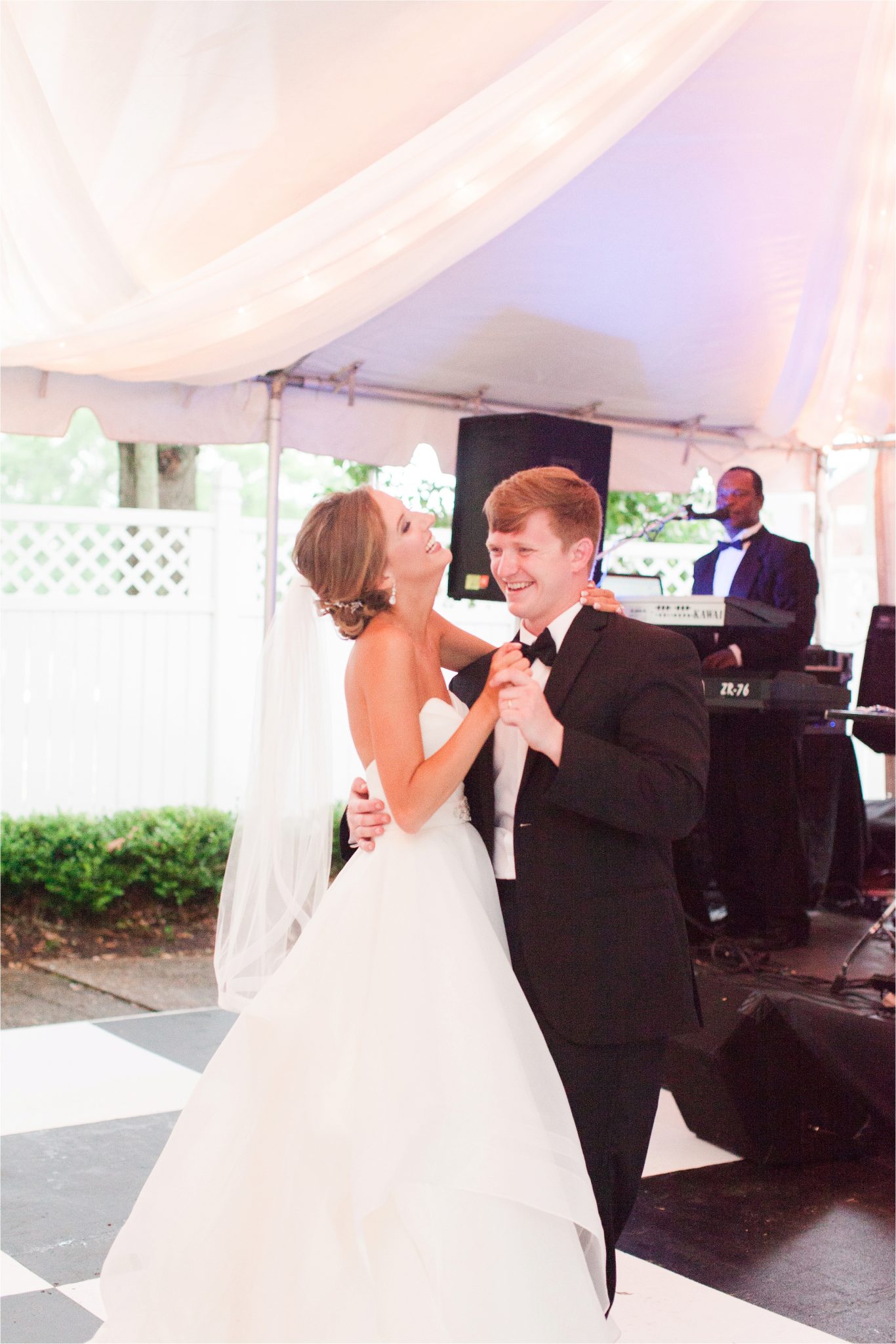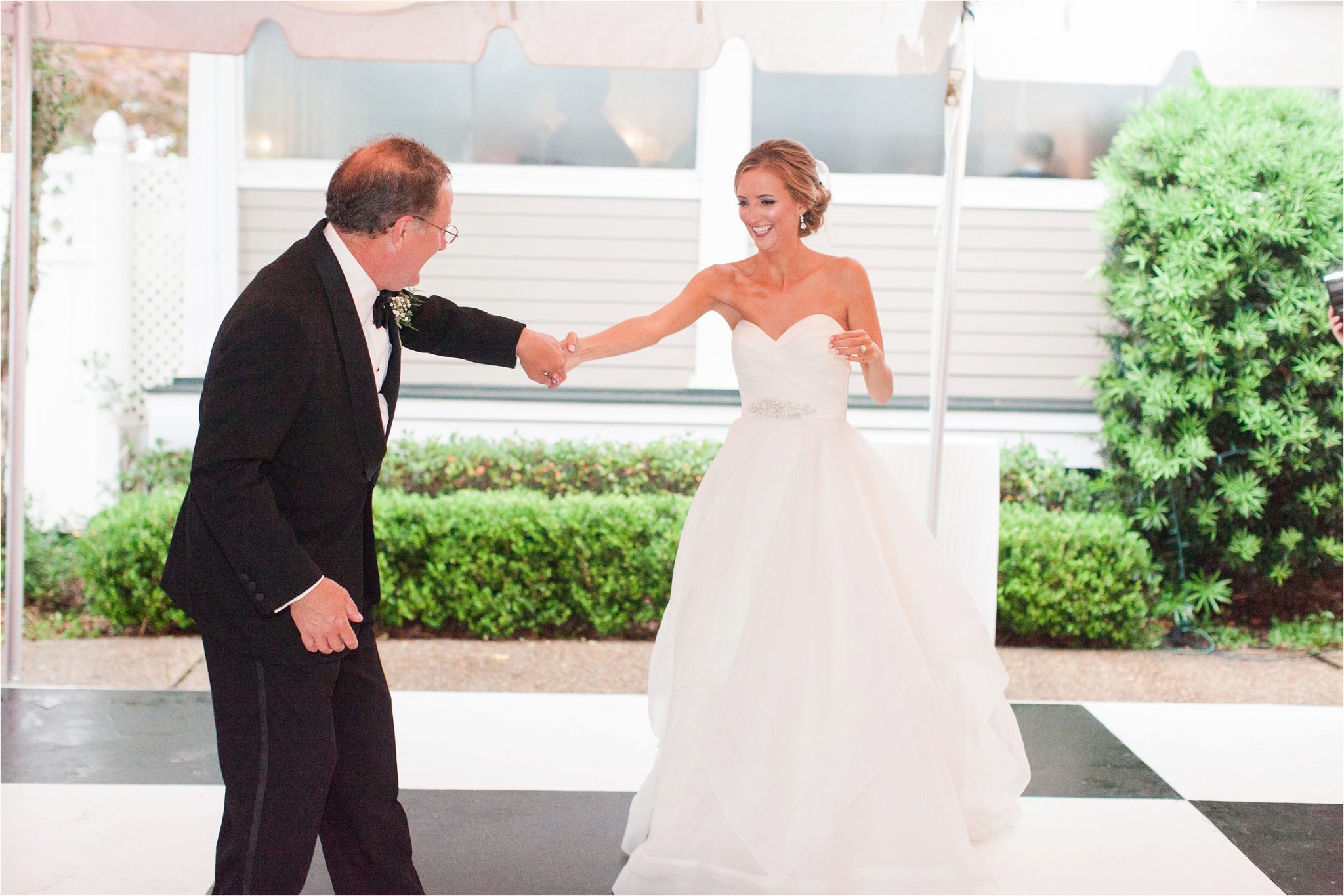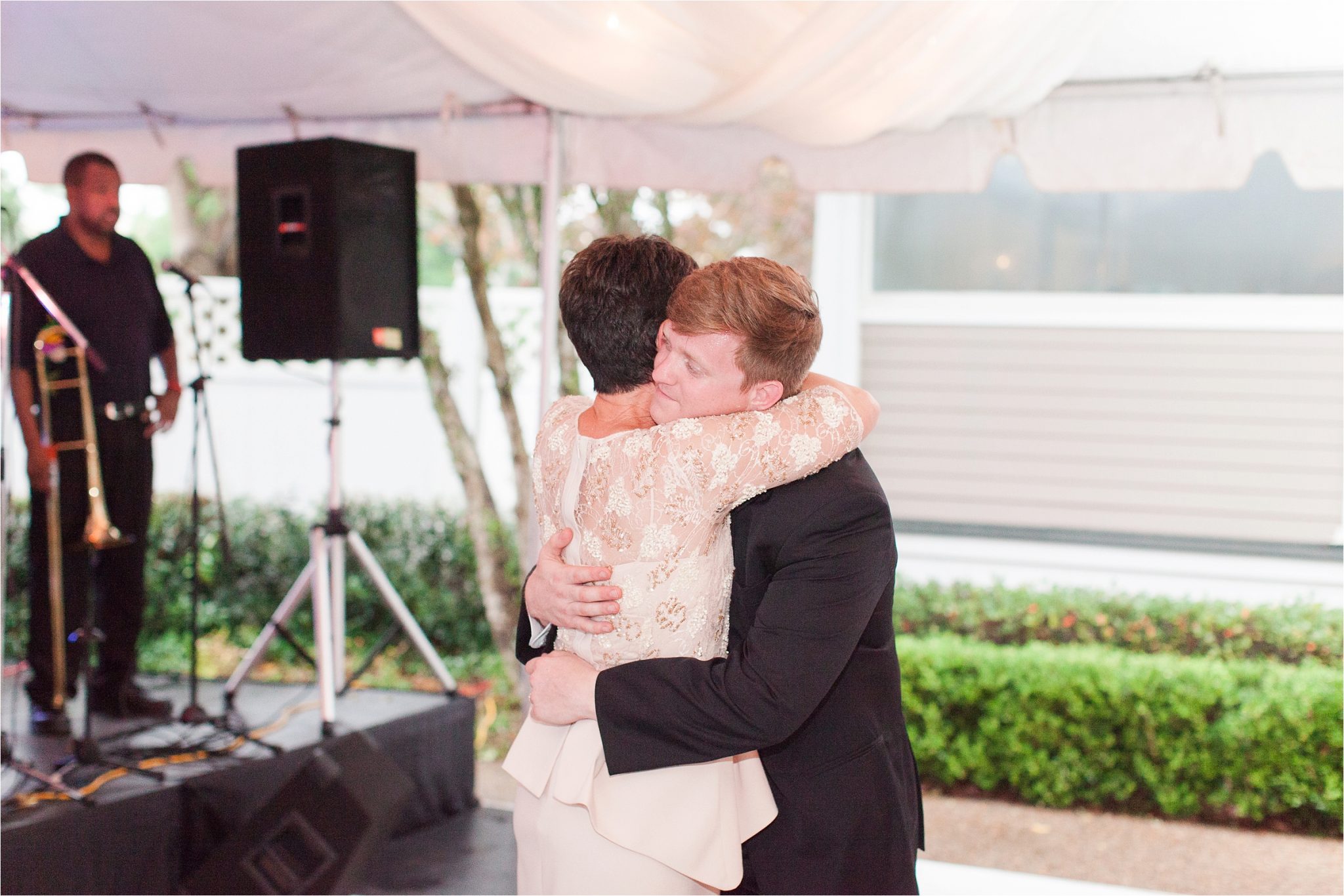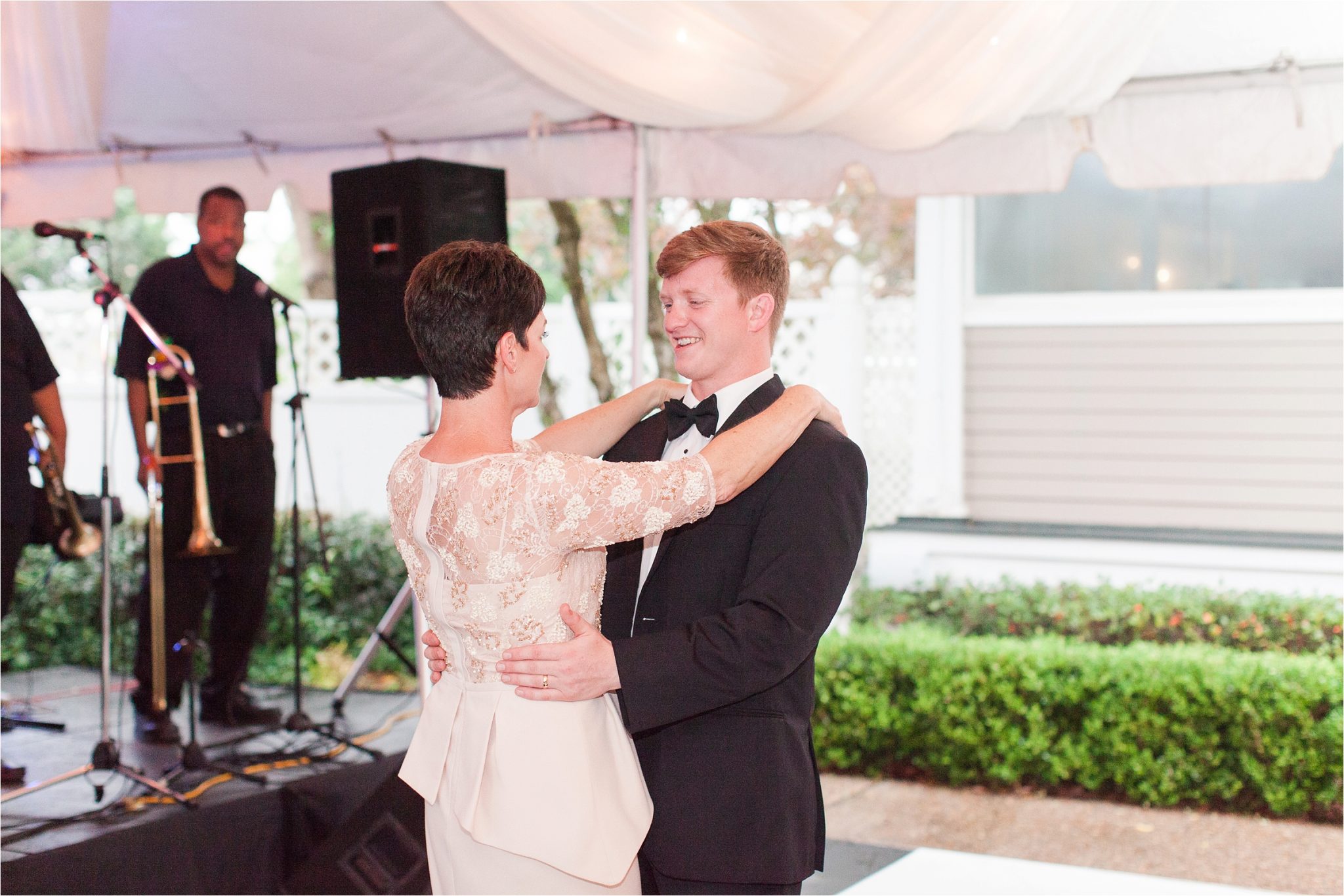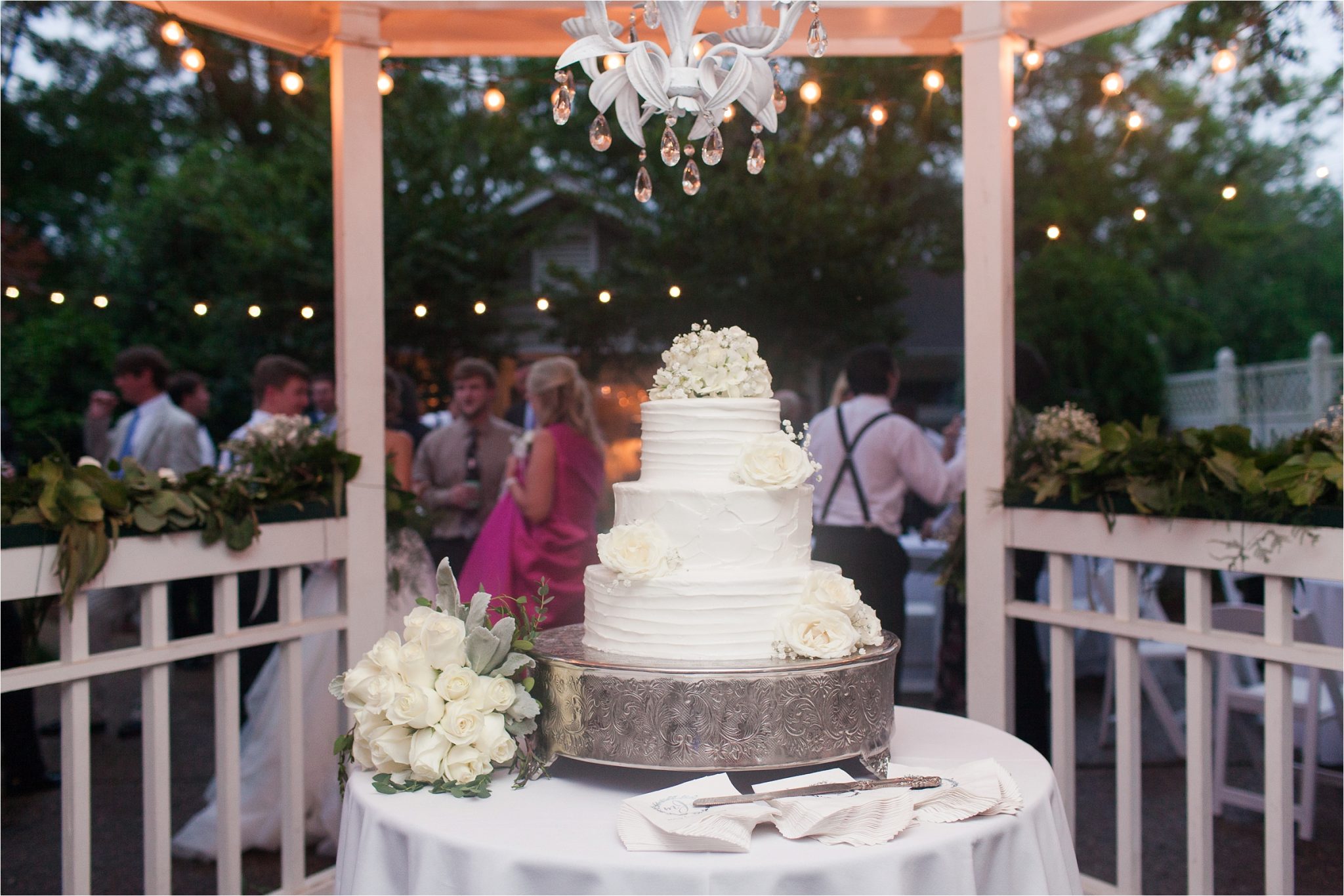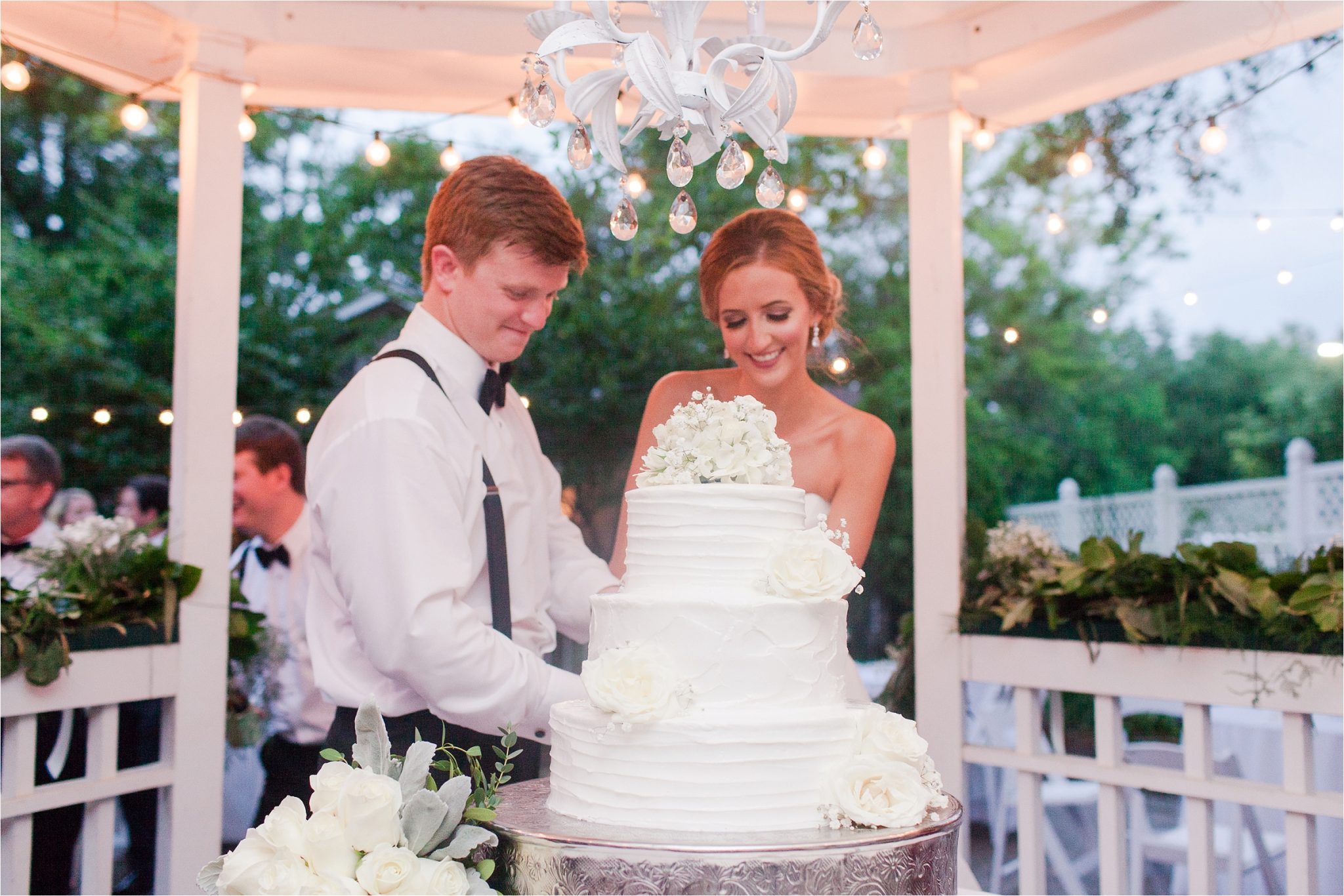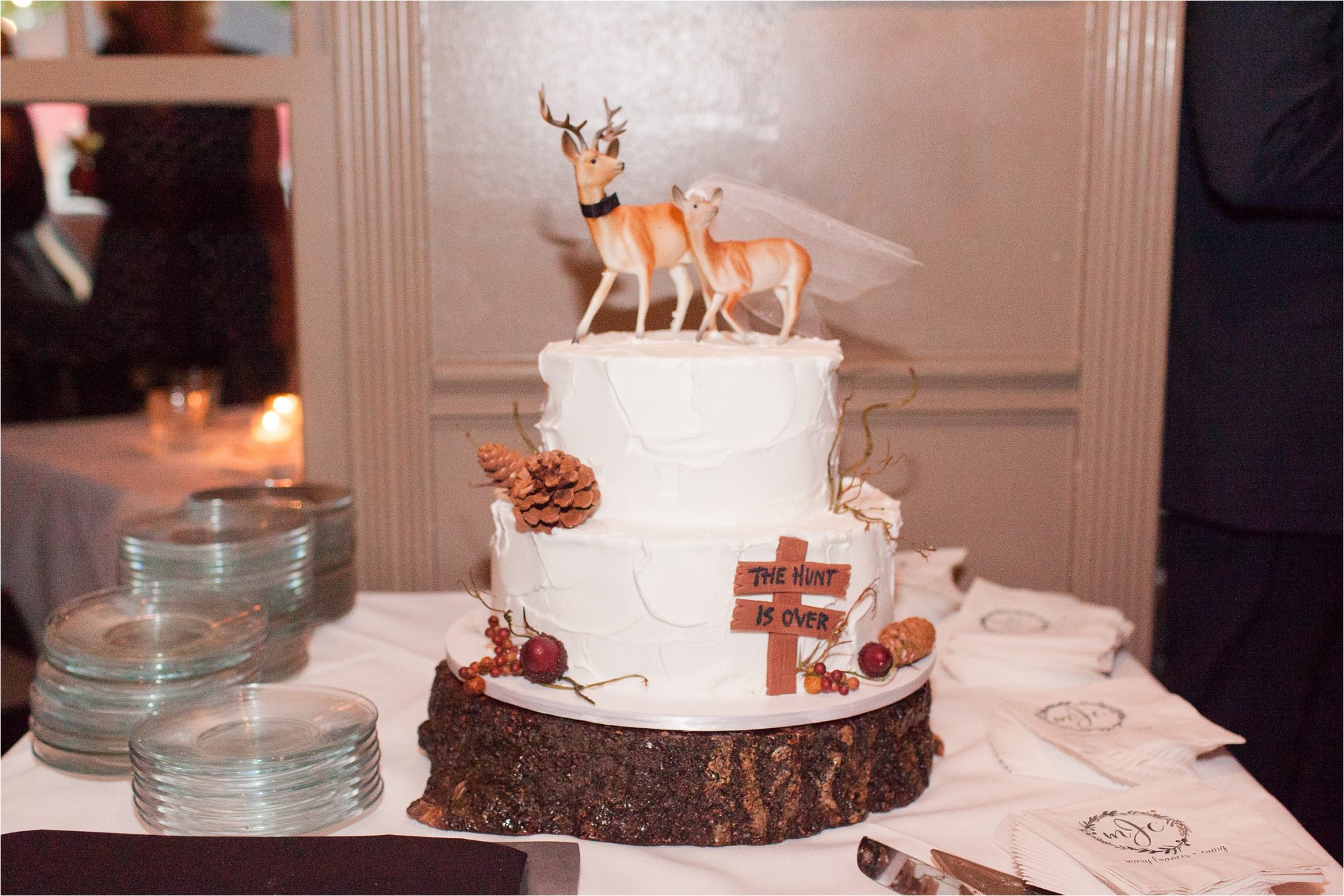 Time to DANCE!!!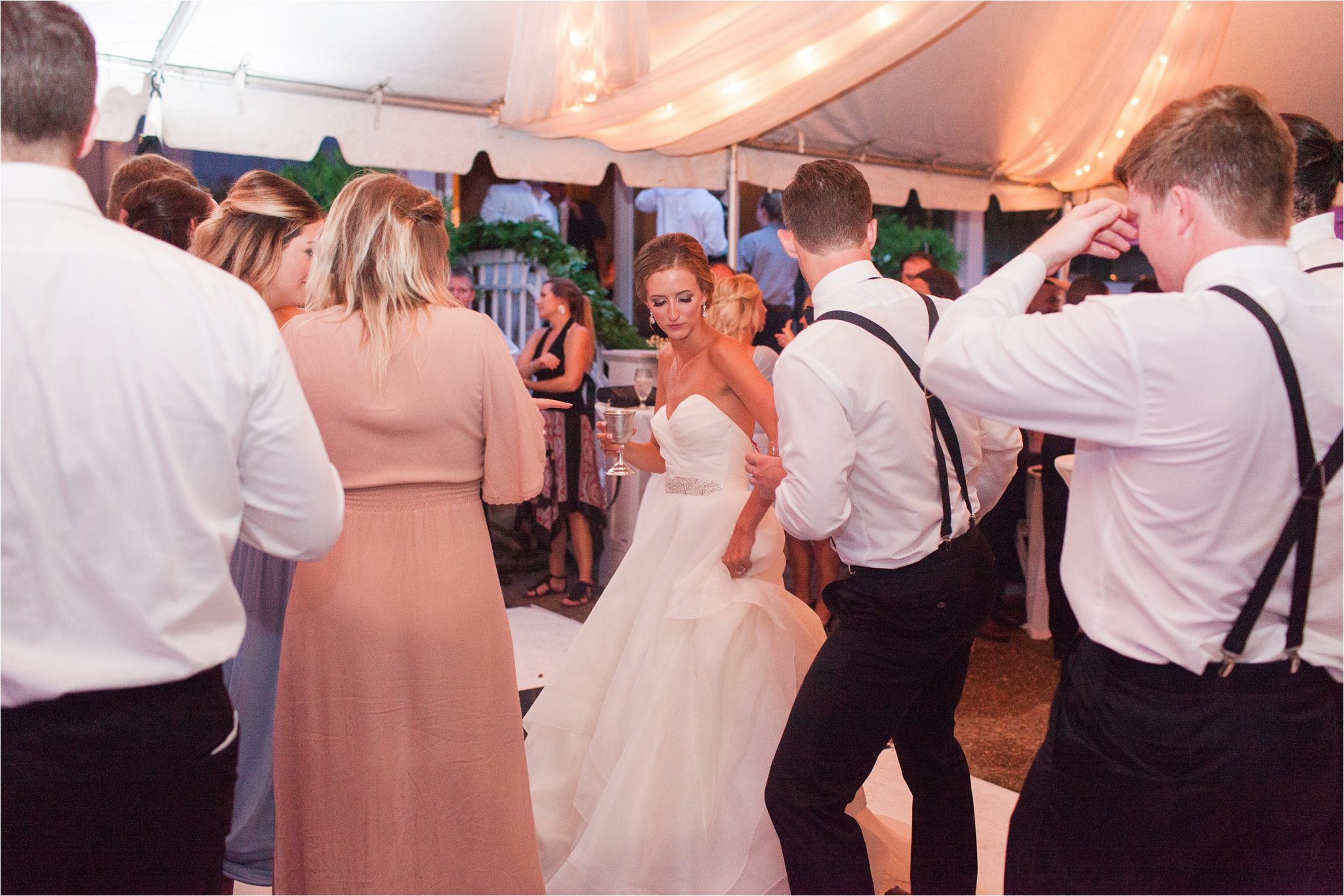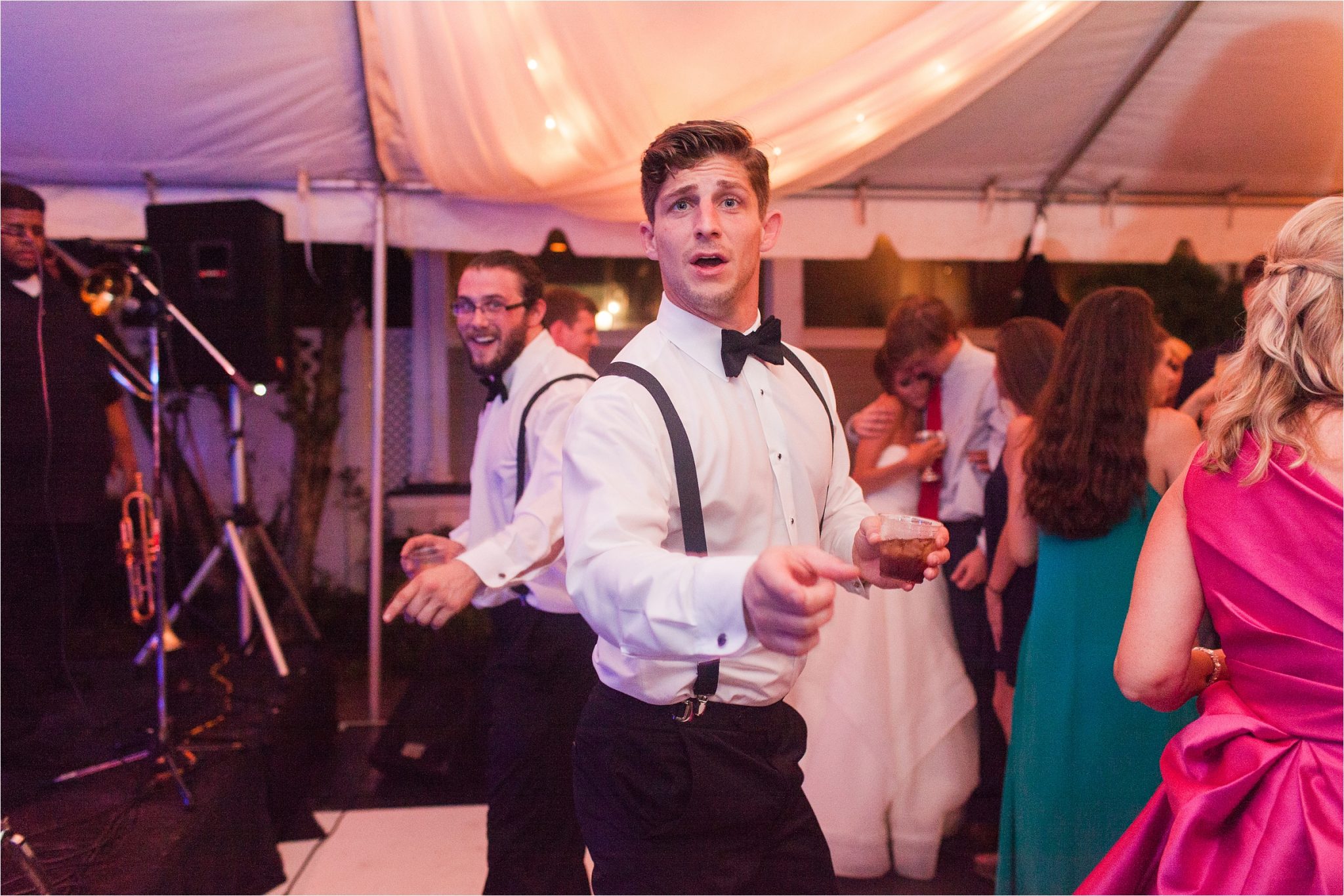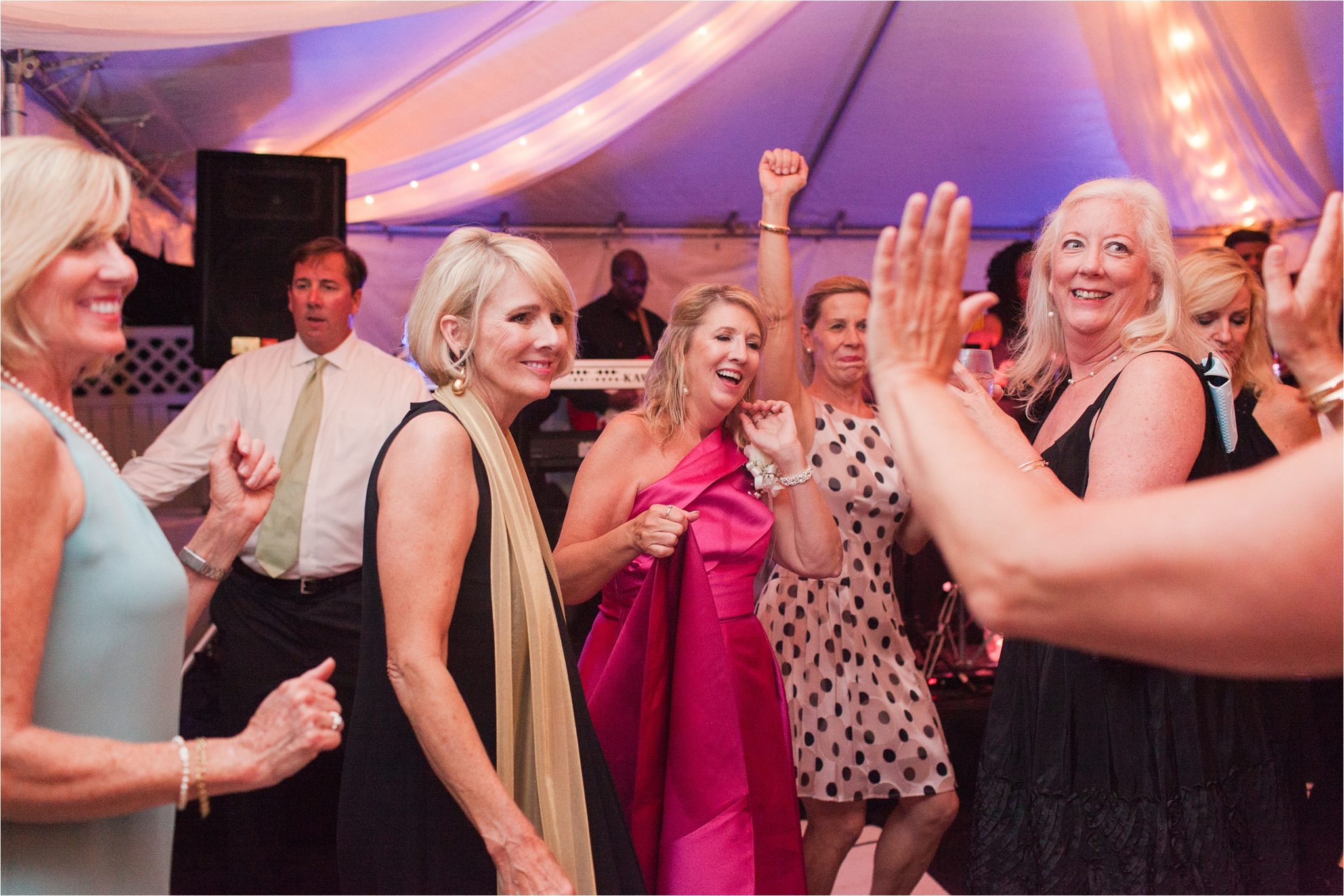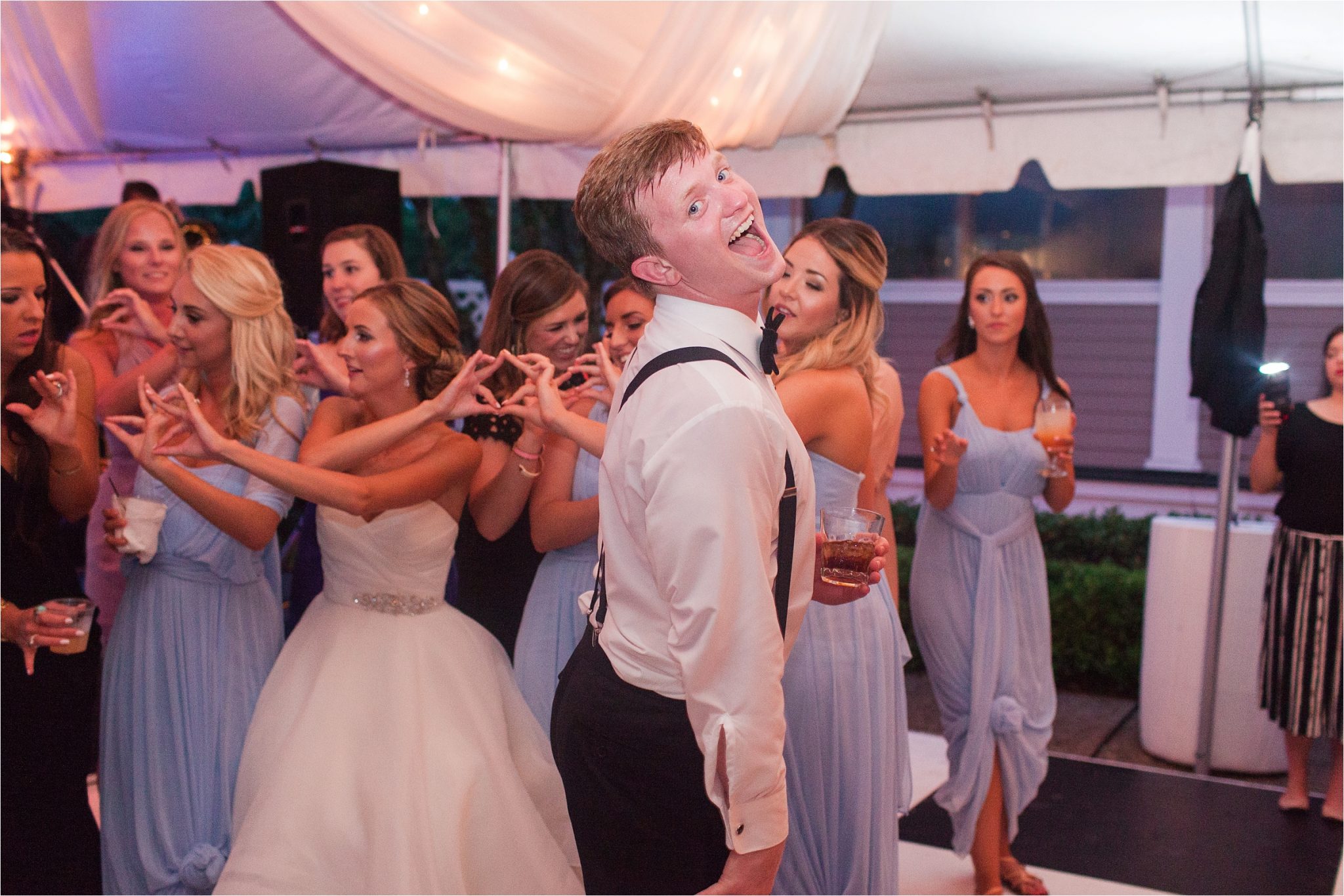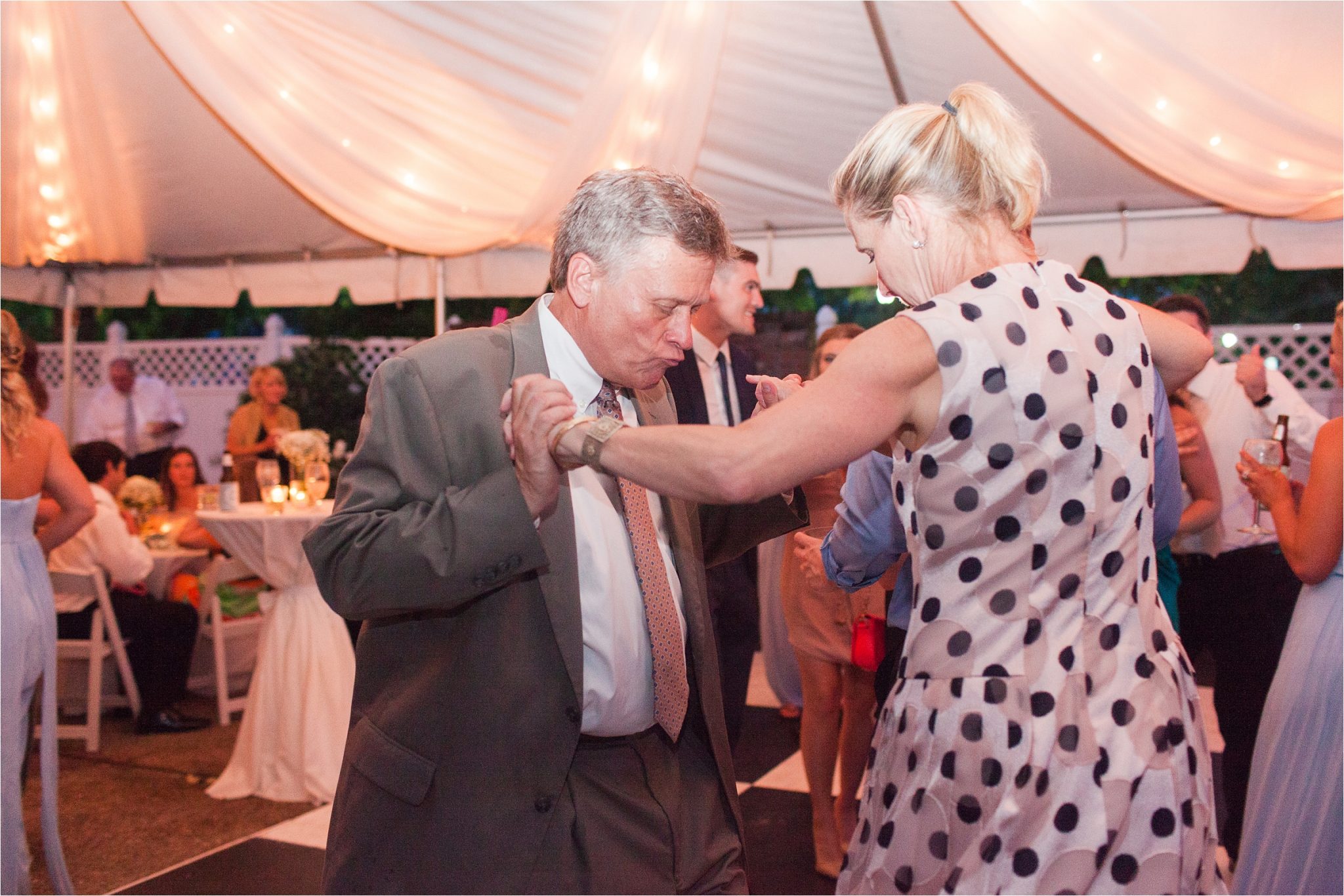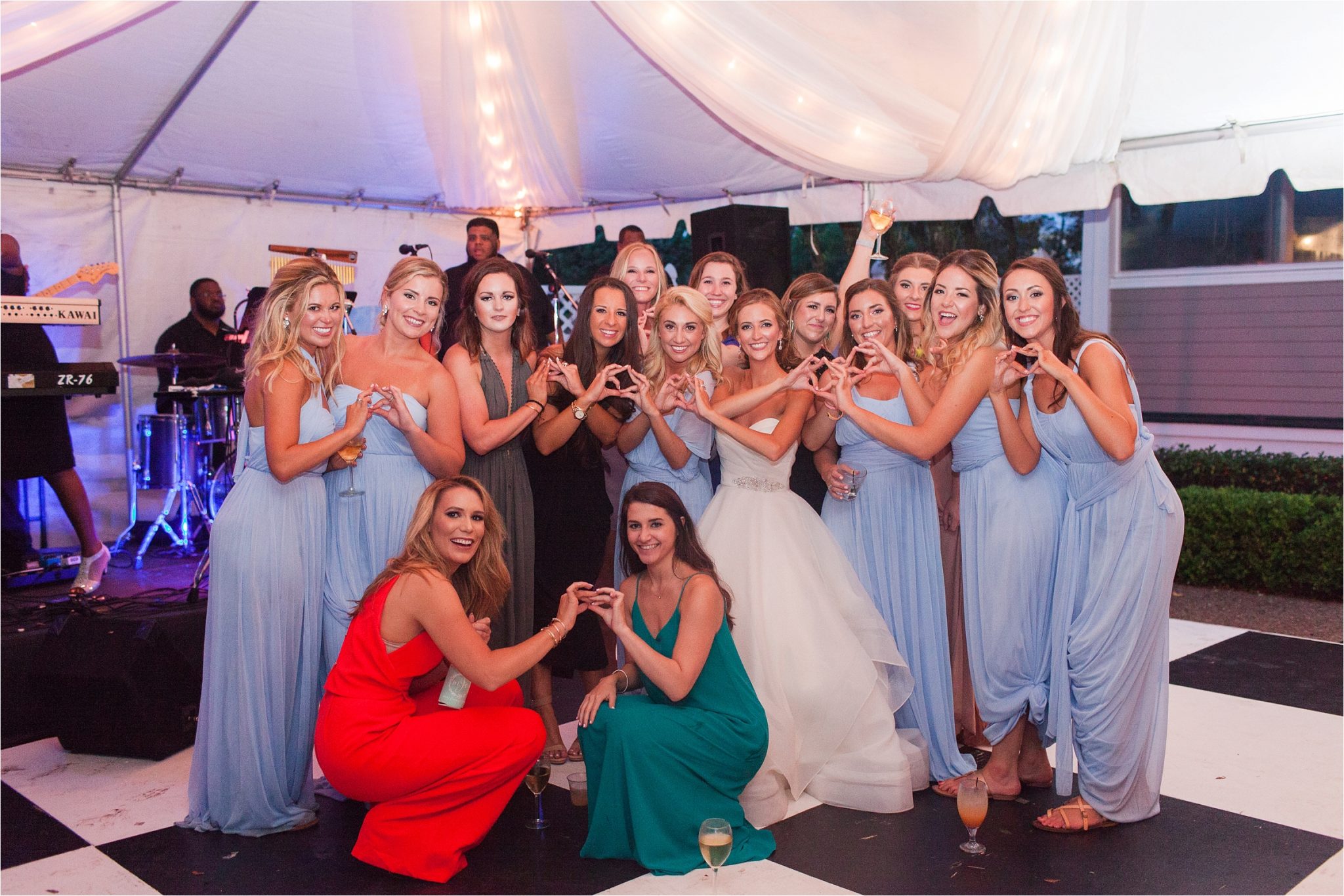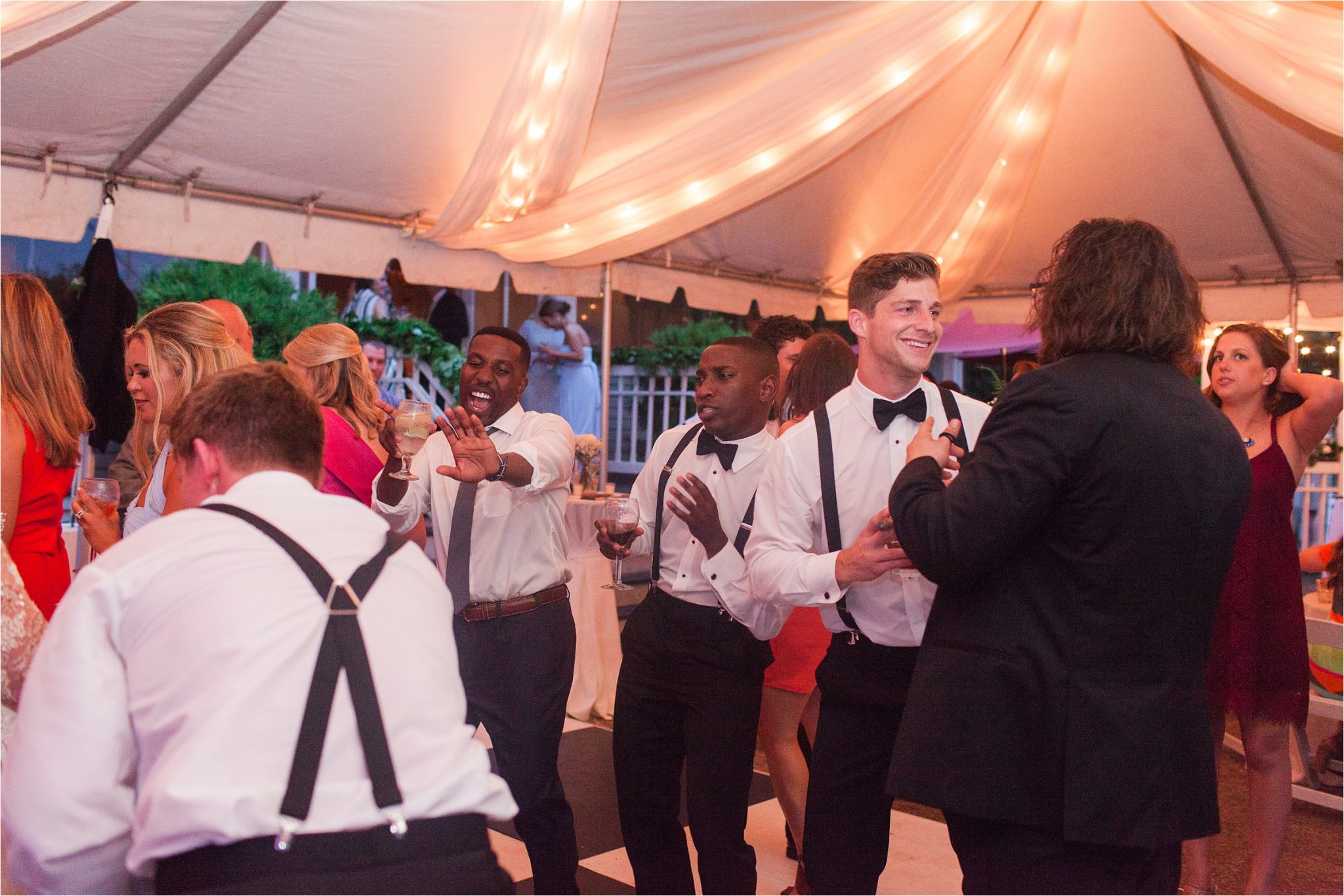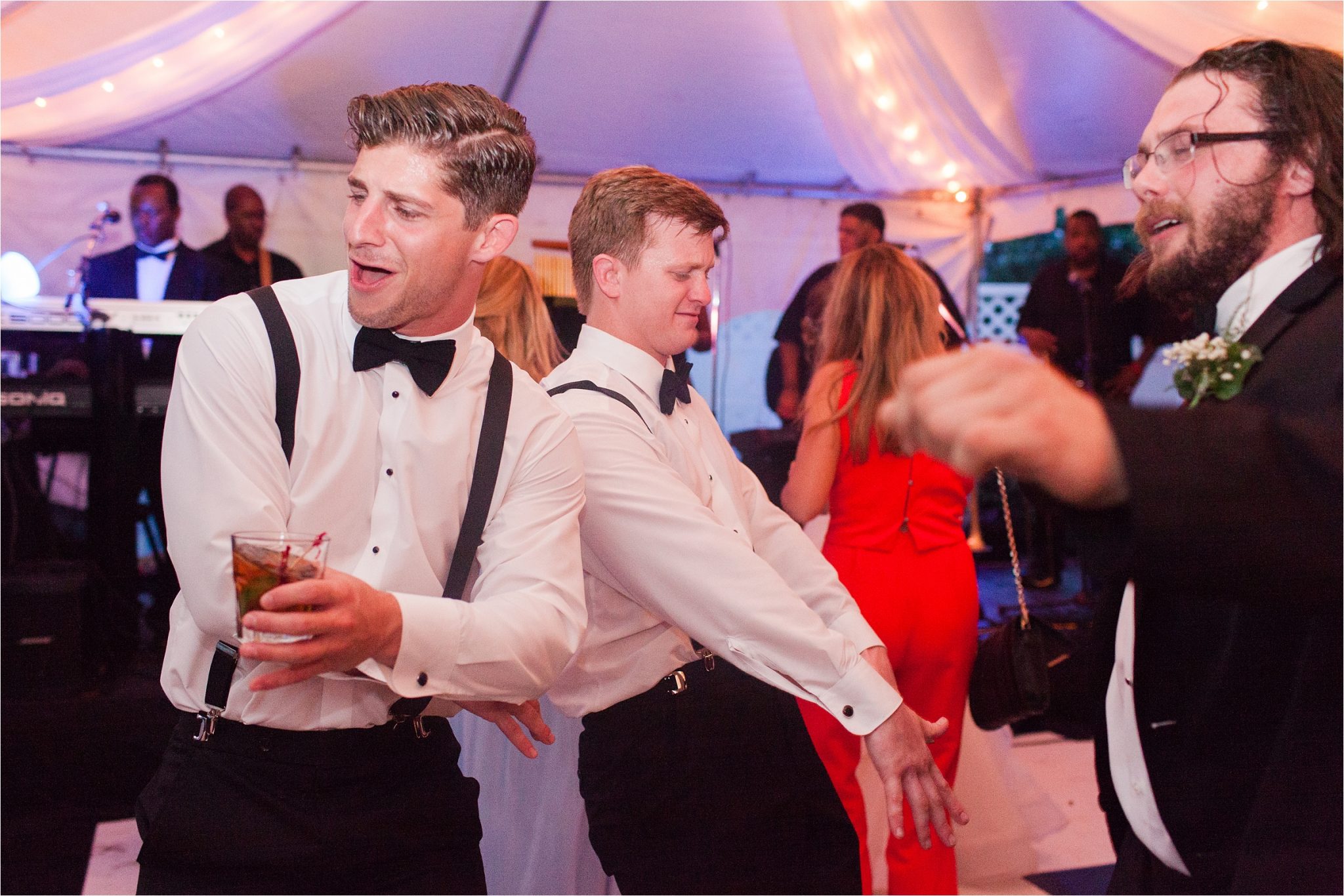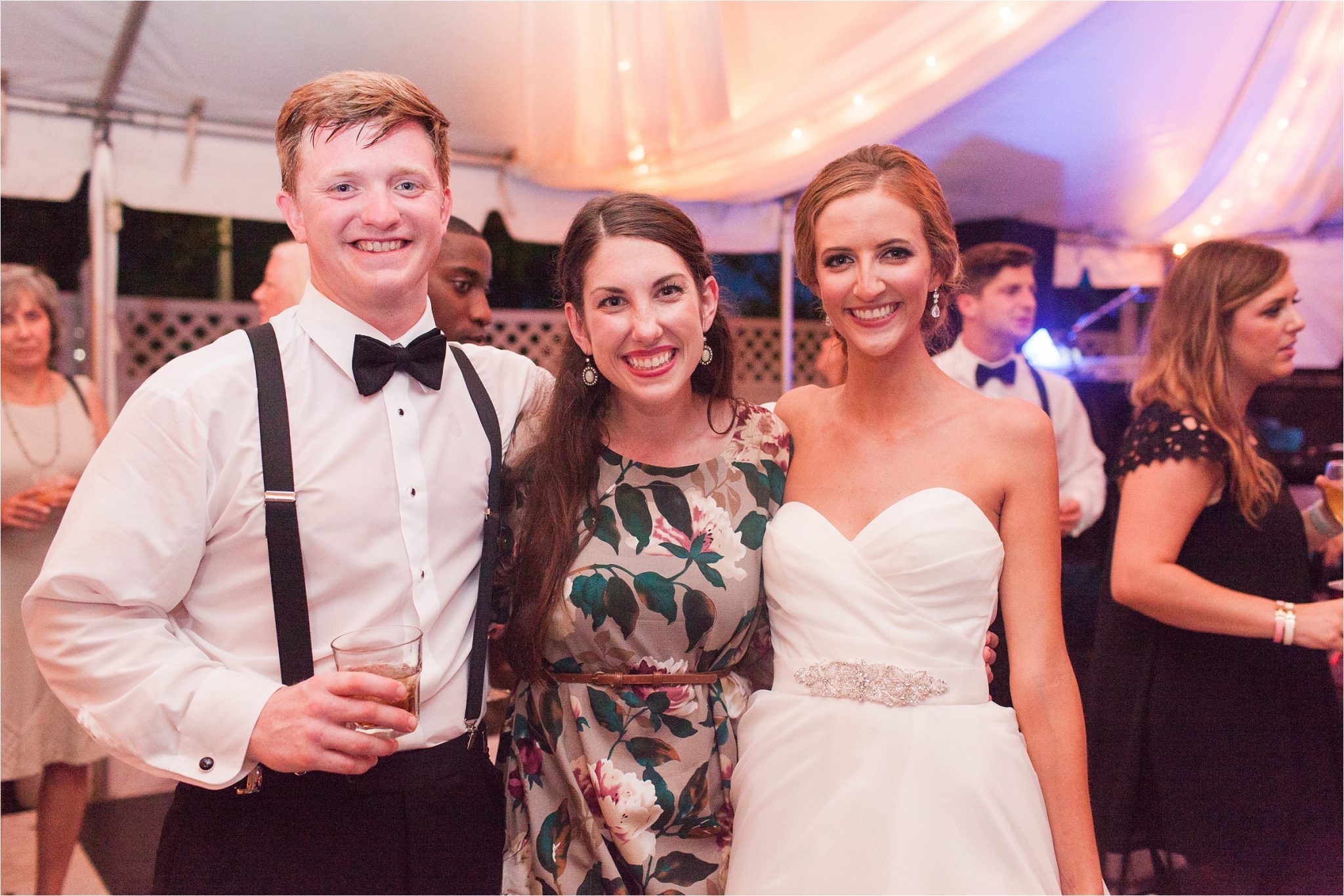 Happy Honeymoon Mary Frances + Craig!!!
xo
AnnaFilly