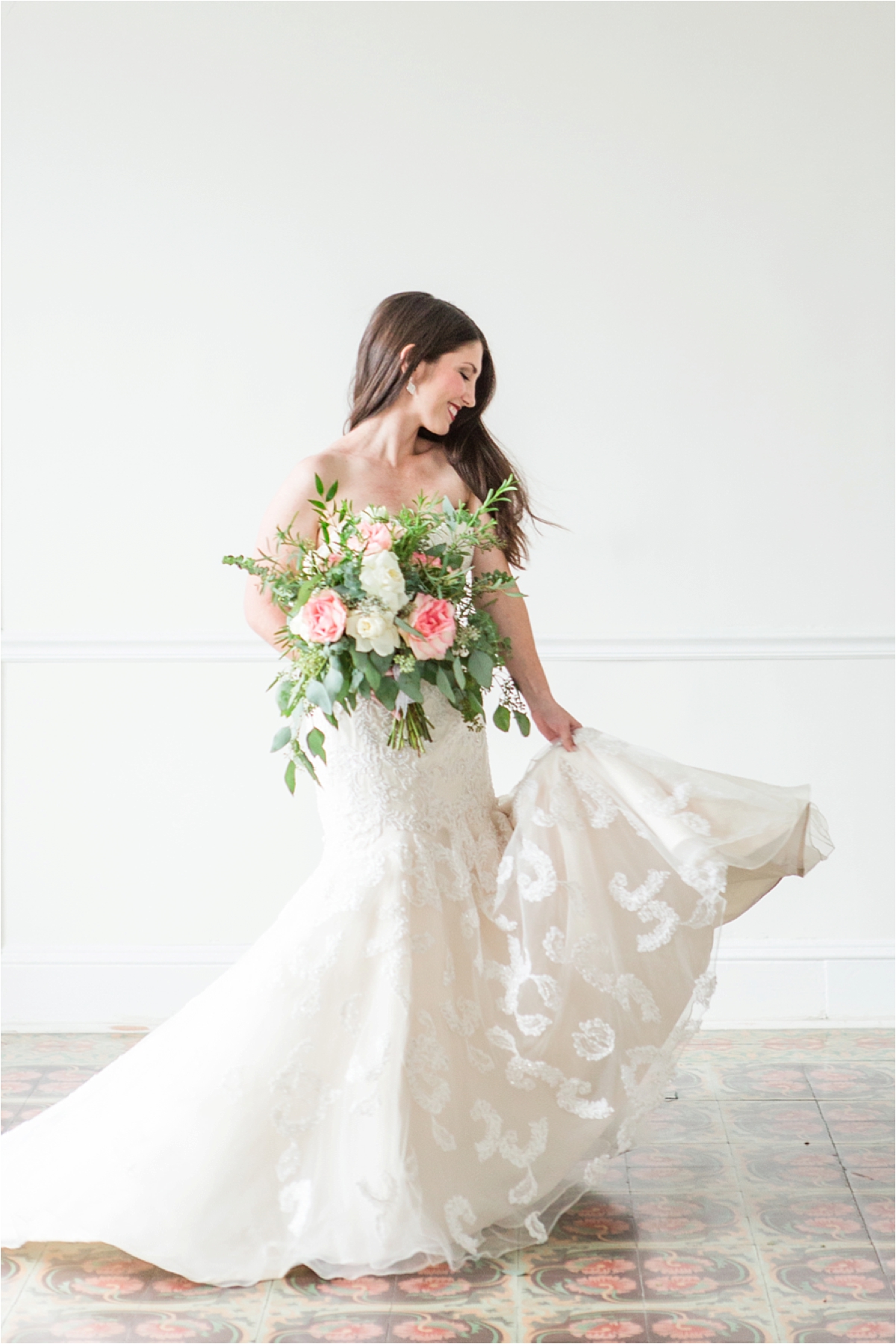 Bridal Portraits at the Pillars in Mobile, Alabama | Dragonfly Photography
It's so much fun being on the other side of the camera.  Though I prefer being the photographer, its so special to have my own moments and memories forever frozen in time.  Being a photographer, I know how priceless and precious it is to have Bridal Portraits captured.  When I decided to have a bridal session it was for two main reasons.  One, I wanted to wear my wedding dress more than once, and two, I wanted to have images of me as a bride for my husband, children and grandchildren to look back on.  And, if we're being honest, I also wanted to test the fit of my dress and allow my wedding day vendors an opportunity to strut their stuff.
When the day for my bridal session came, I was absolutely amazed. Make up was done by an incredible artist in the area, Courtney Matthews– and gosh golly I have never felt so pretty!  I wanted a natural, classic, look that had a little bit of flare to it.  Courtney did an incredible job enhancing my natural beauty in the most beautiful way.
We photographed my bridal portraits at one of my FAVORITE wedding venues in Mobile, Alabama.  The Pillars of Mobile, Alabama is one of the most known places in the area.  With it's rich historic and timeless charm, The Pillars of Mobile is stunning in every way.  Complete with gorgeous tiled floors and timeless stained glass windows, it'll steal your heart!  Plus, Heather, the owner is one of the sweetest most thoughtful people you'll every have the pleasure of meeting.
The florals for the session were arranged by Jessica of Fusion Floral Designs.  Jessica knows florals better than most anyone I know.   Her talent is complete with an incredible eye for detail.  Not only did Jessica create my dream wedding bouquet, but she also absolutely amazed me with our wedding day florals (more images from our wedding day to come, I promise!).
And of course, my very favorite part about the whole session is the photographer of it.  Call me biased, but Miranda of Dragonfly Photography is an incredible photographer and friend in the Mobile, Alabama area.  Though she wasn't my engagement or wedding day photographer, she joyfully agreed to photograph my bridal session AND second shoot for our lead photographer on our wedding day.  Not only did she capture some of the most BEAUTIFUL images, but she created the most wonderful experience for me.  I'll let these gorgeous images speak for themselves…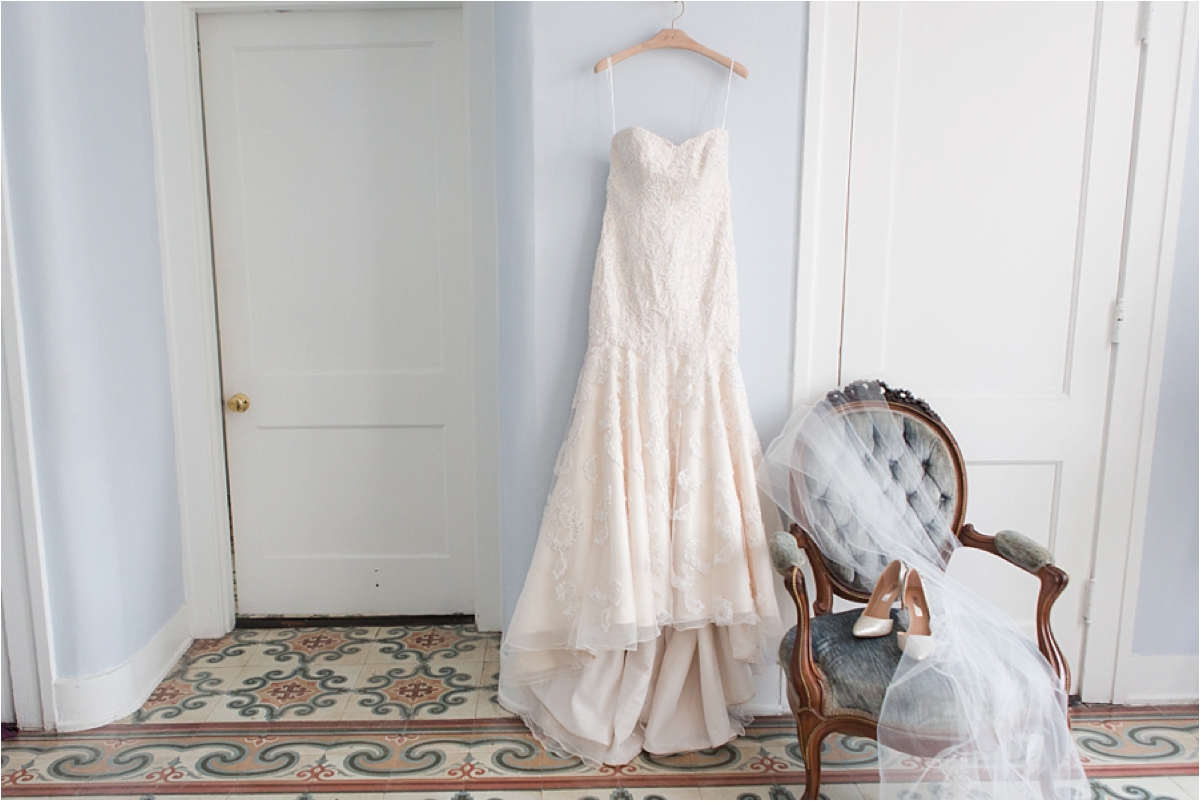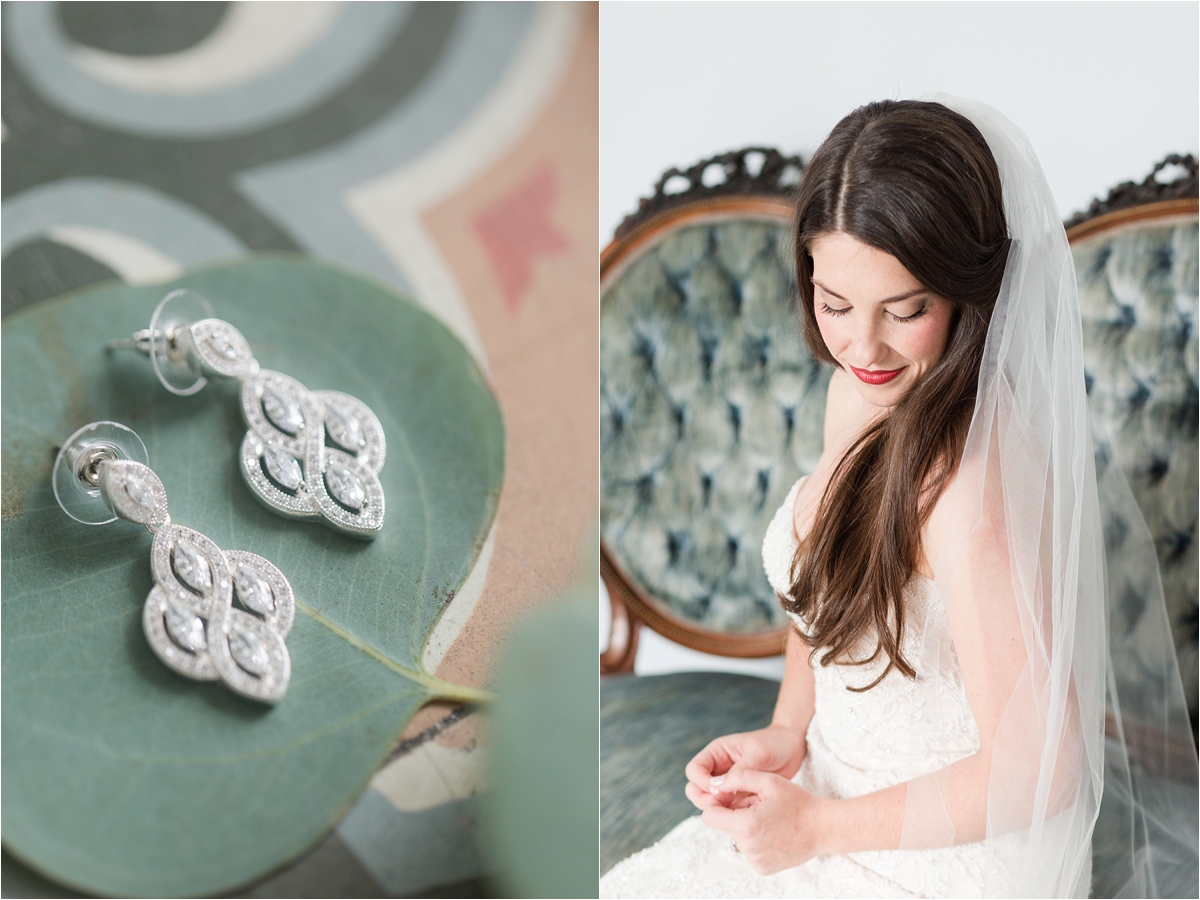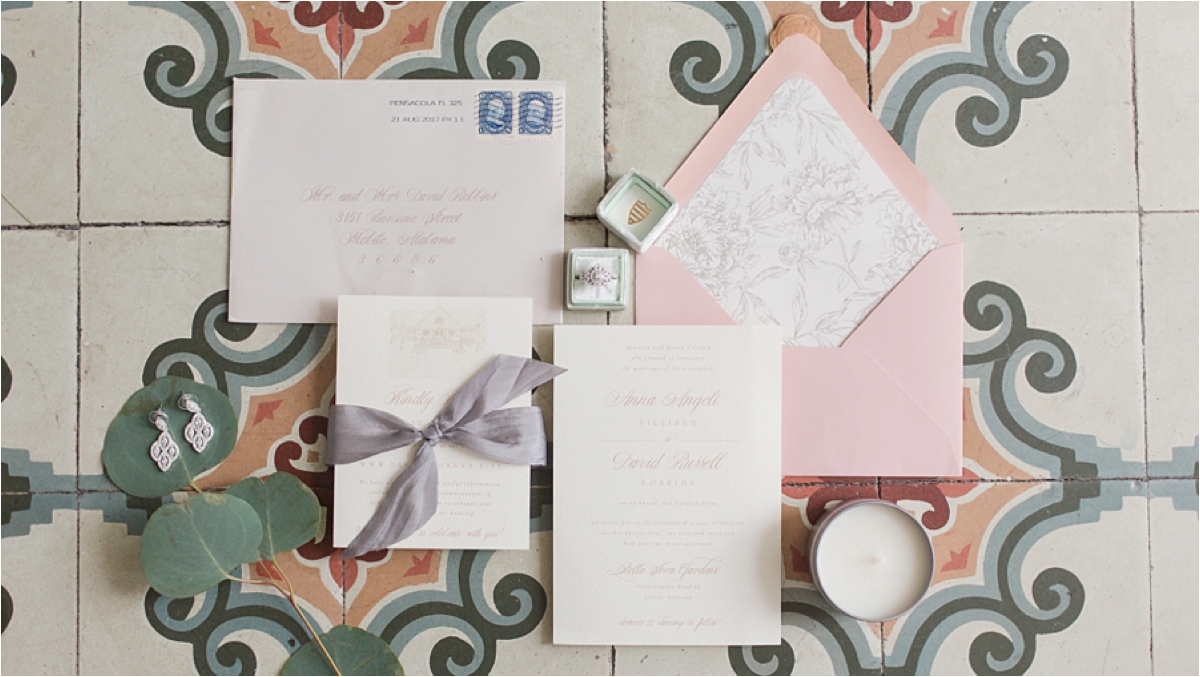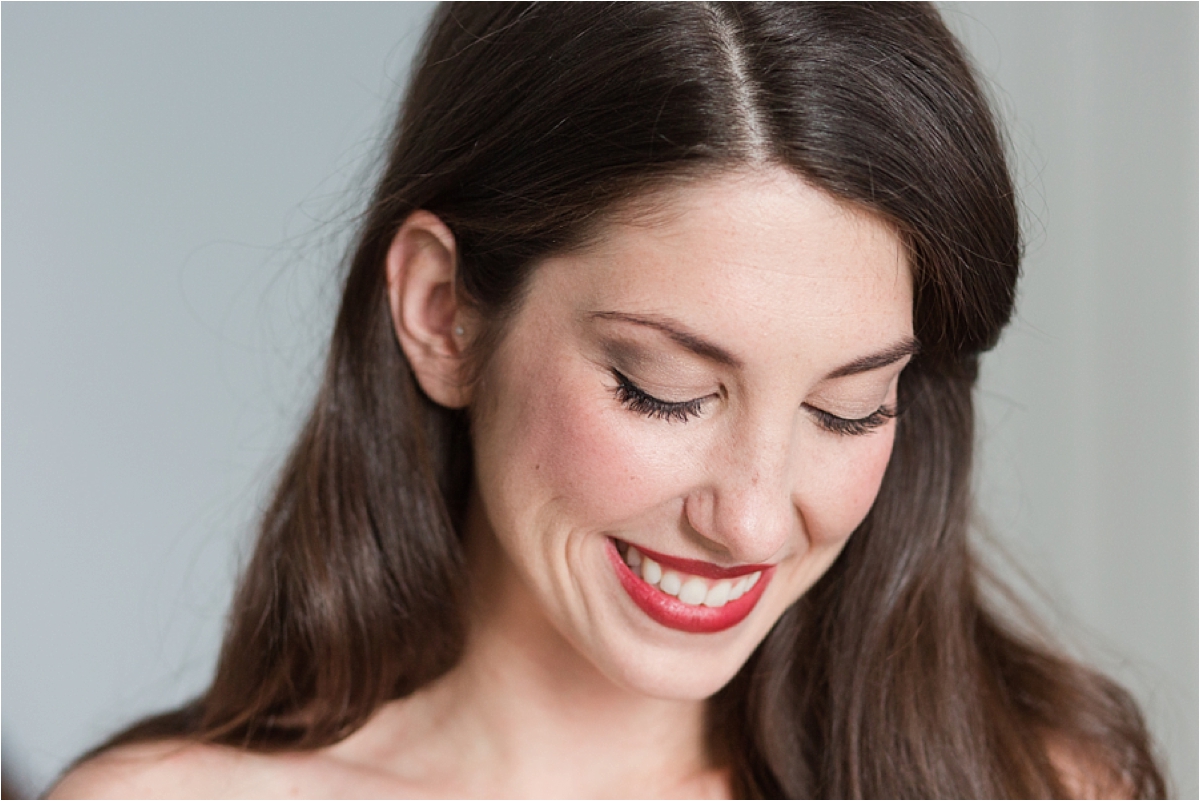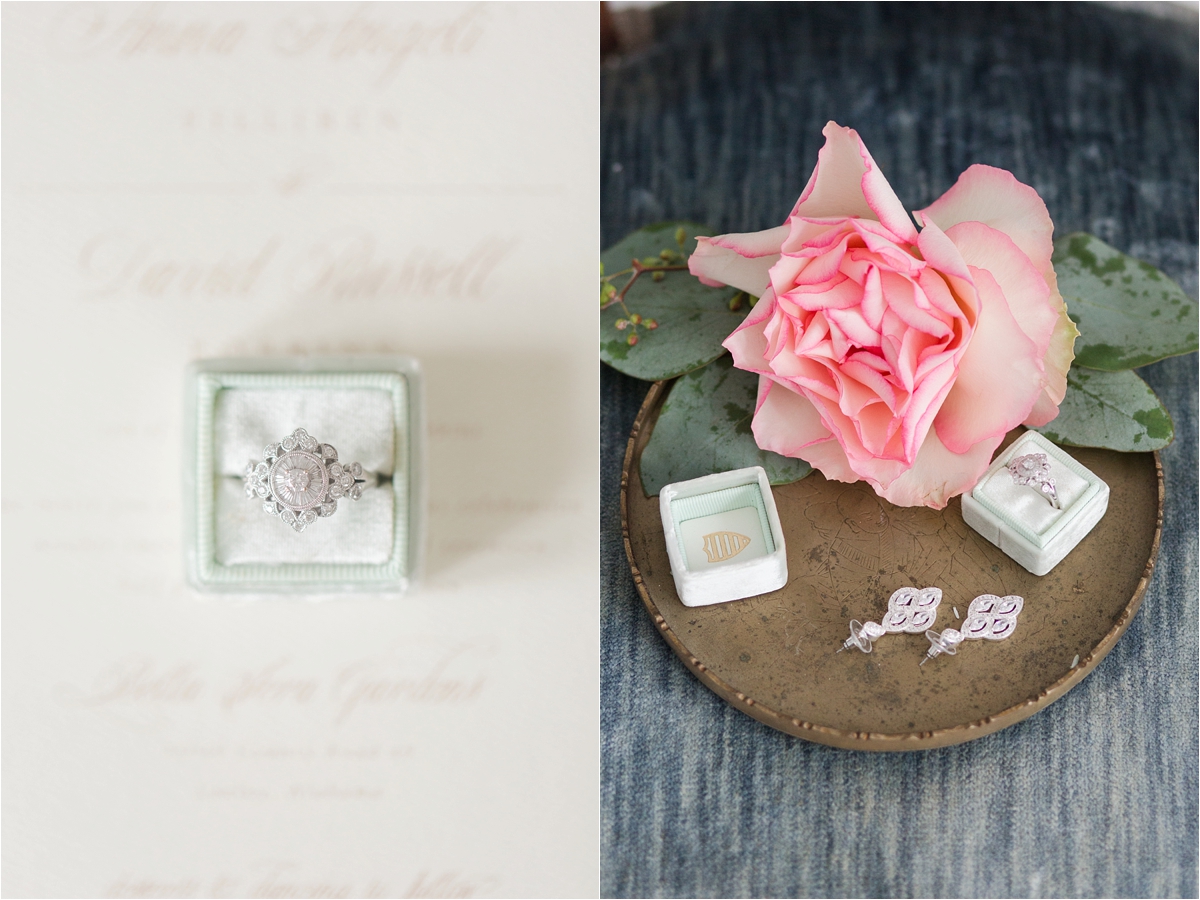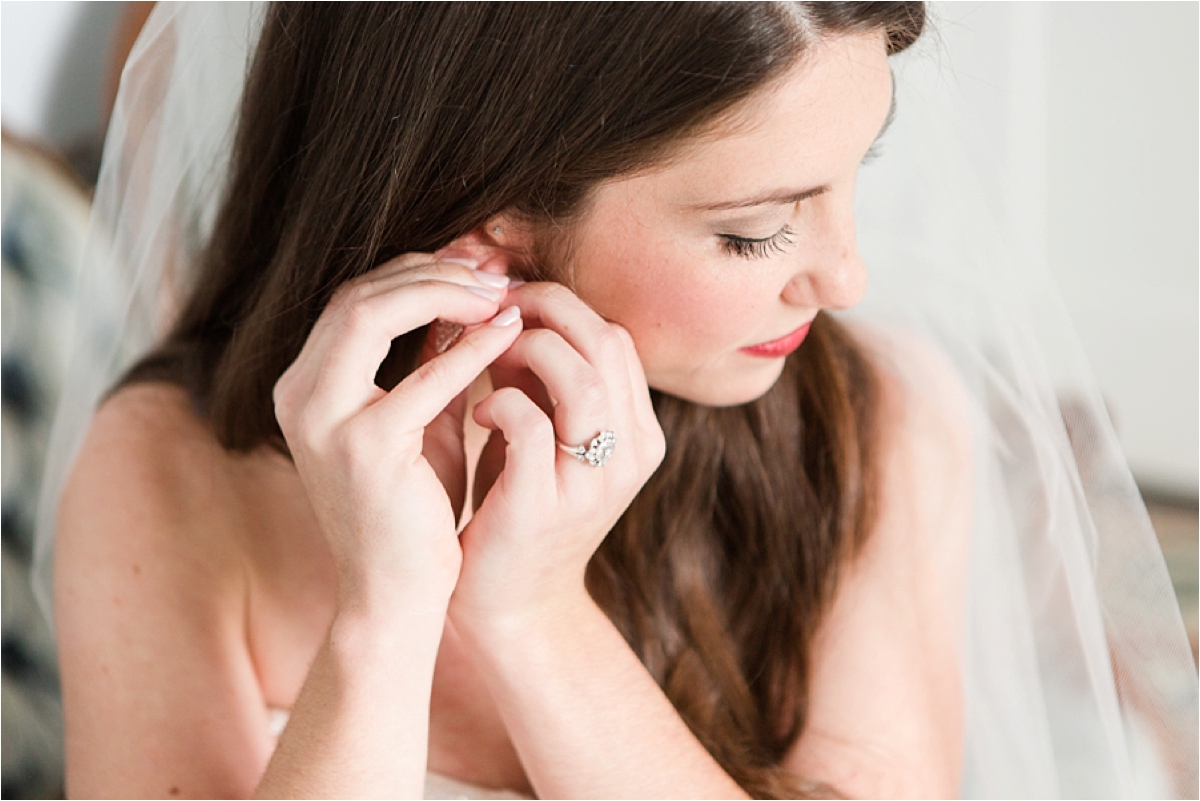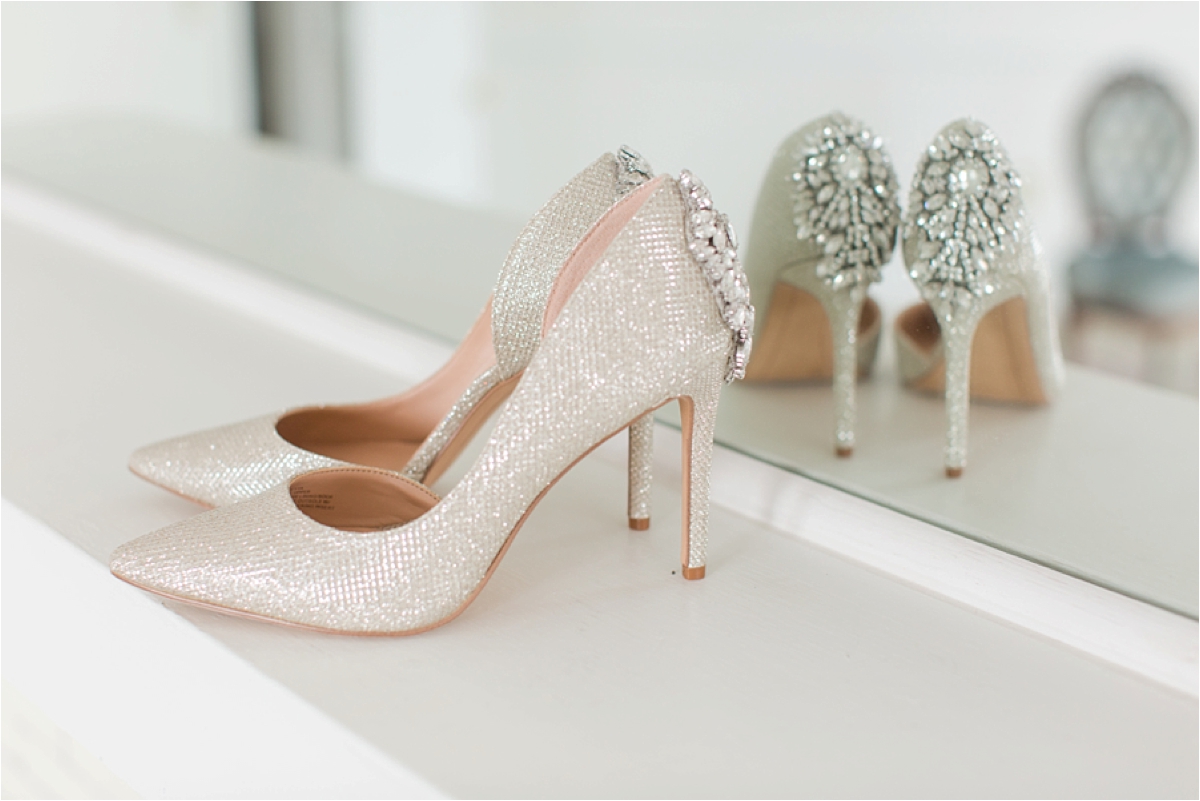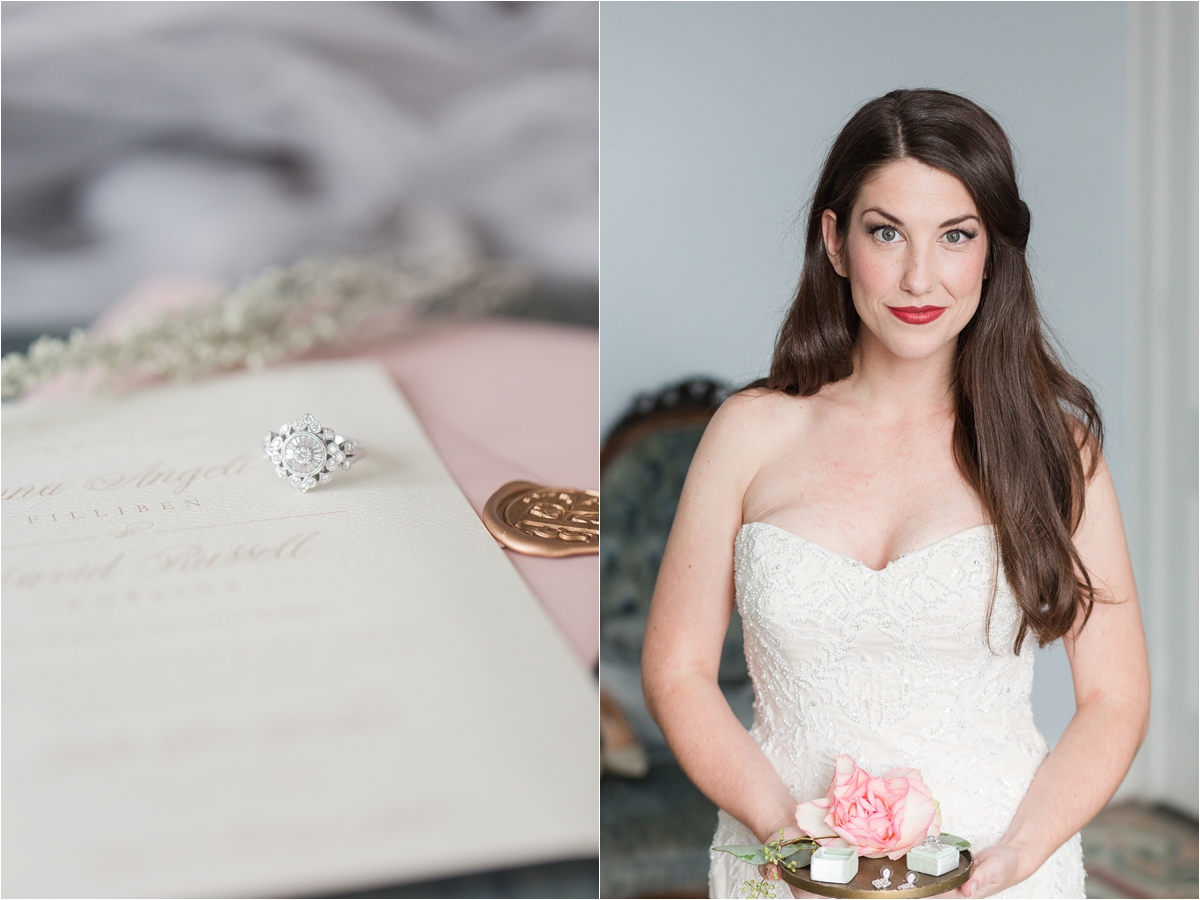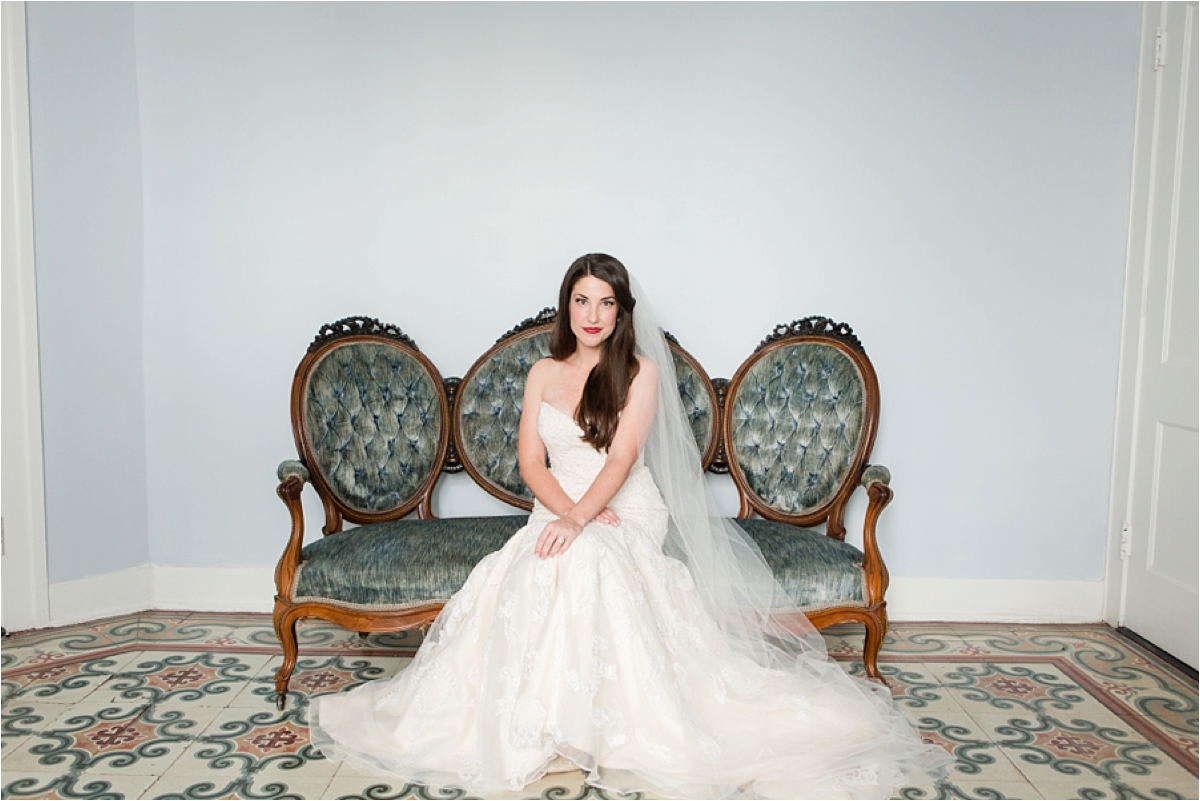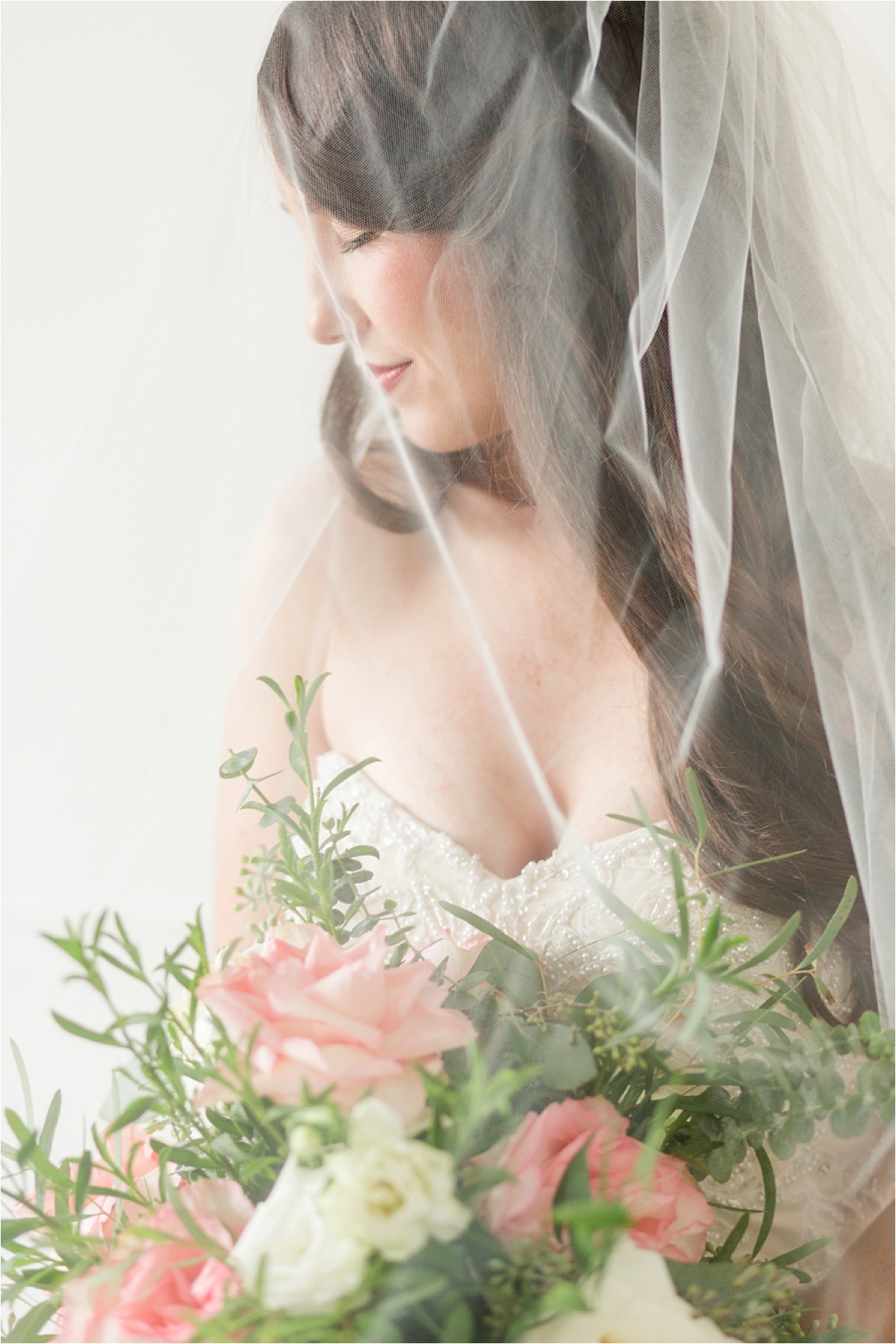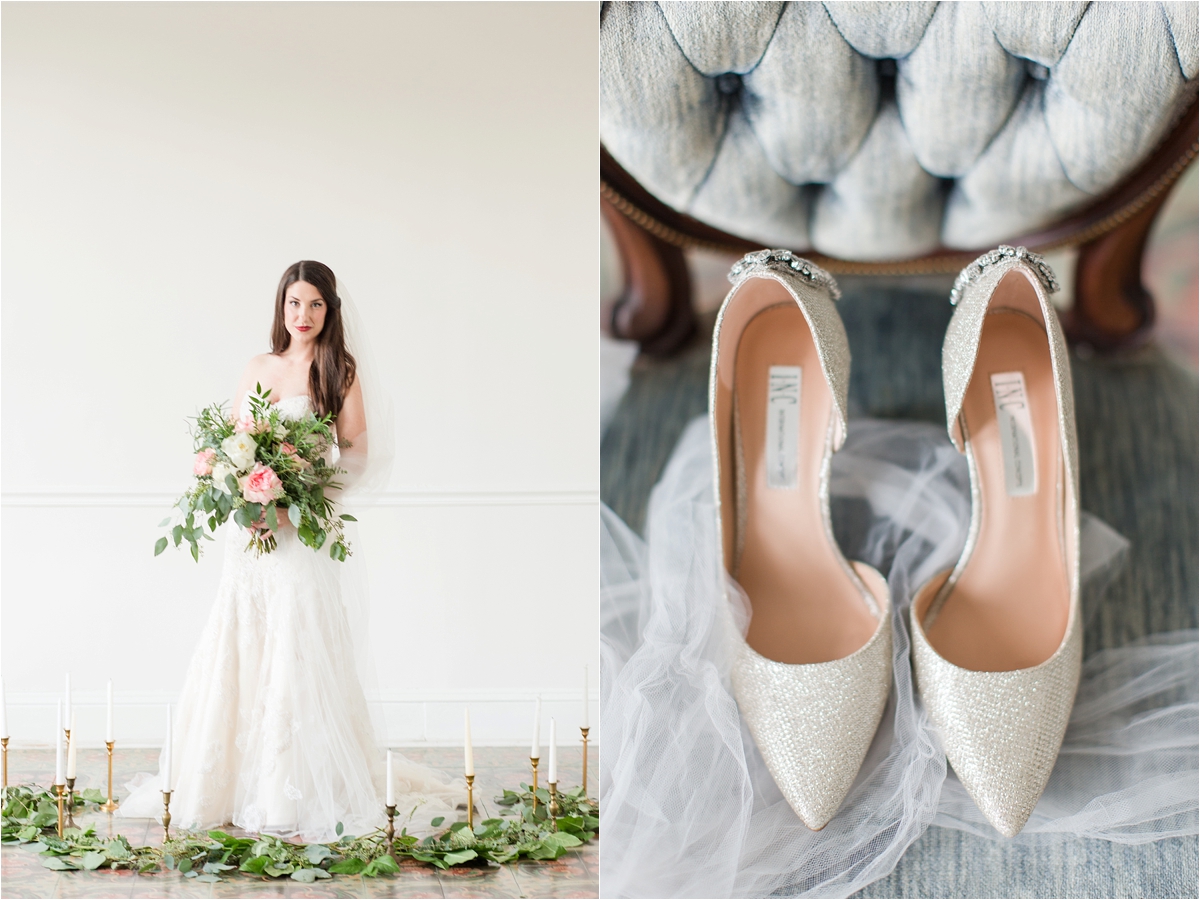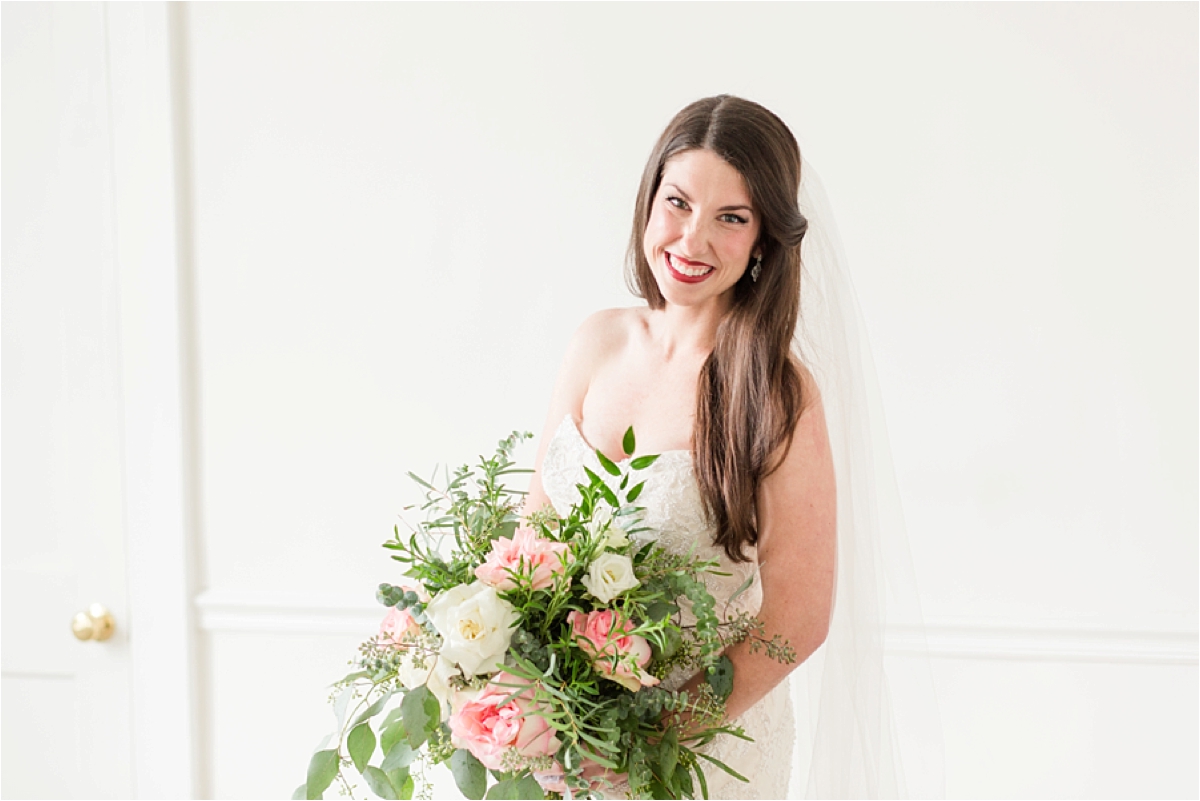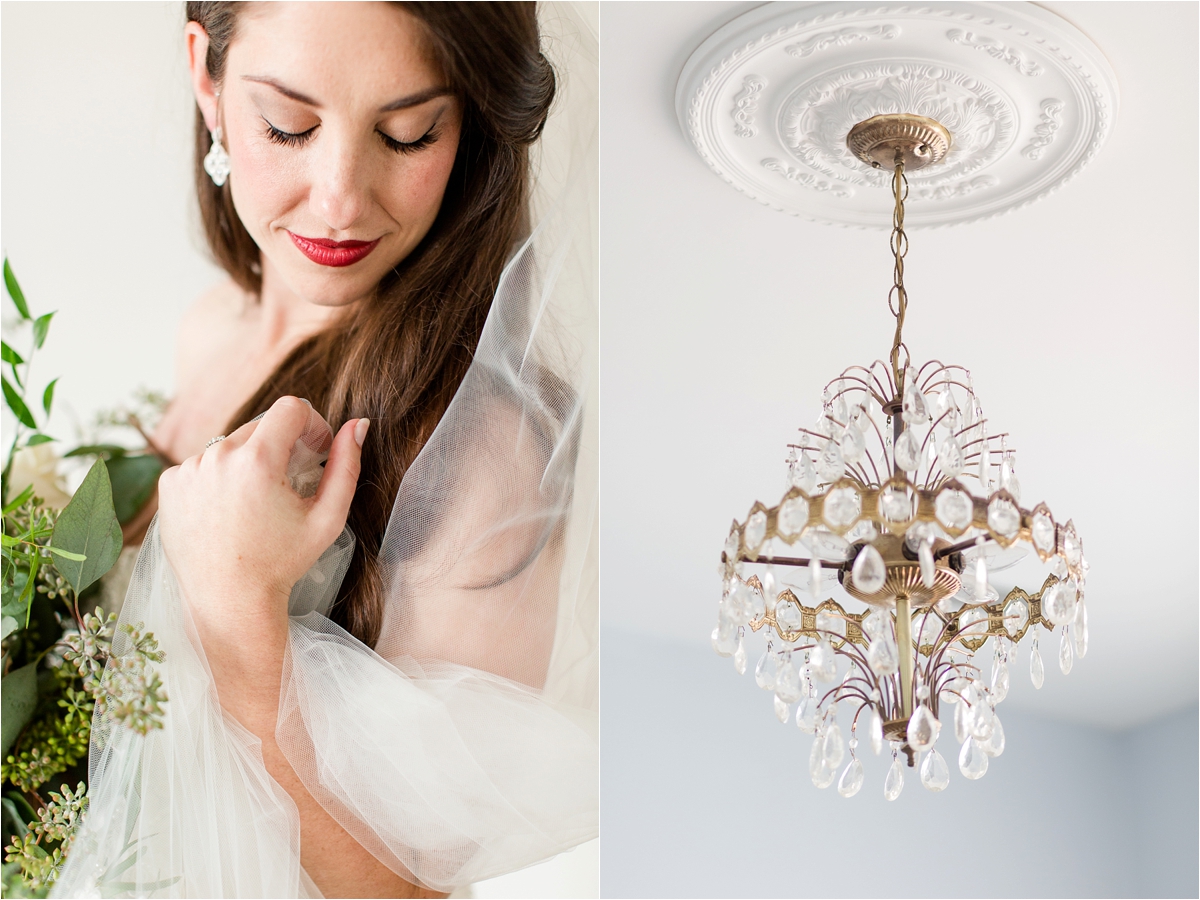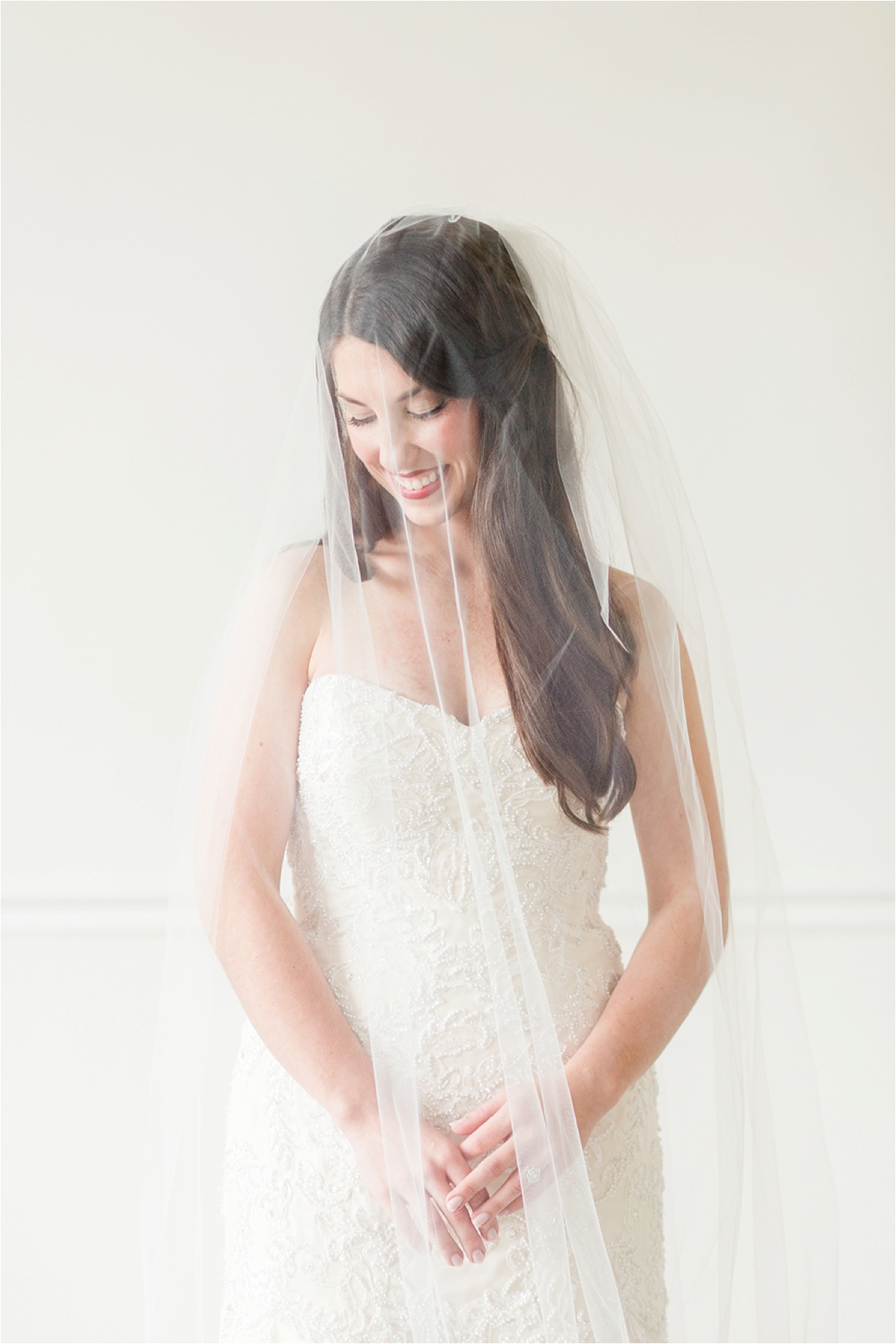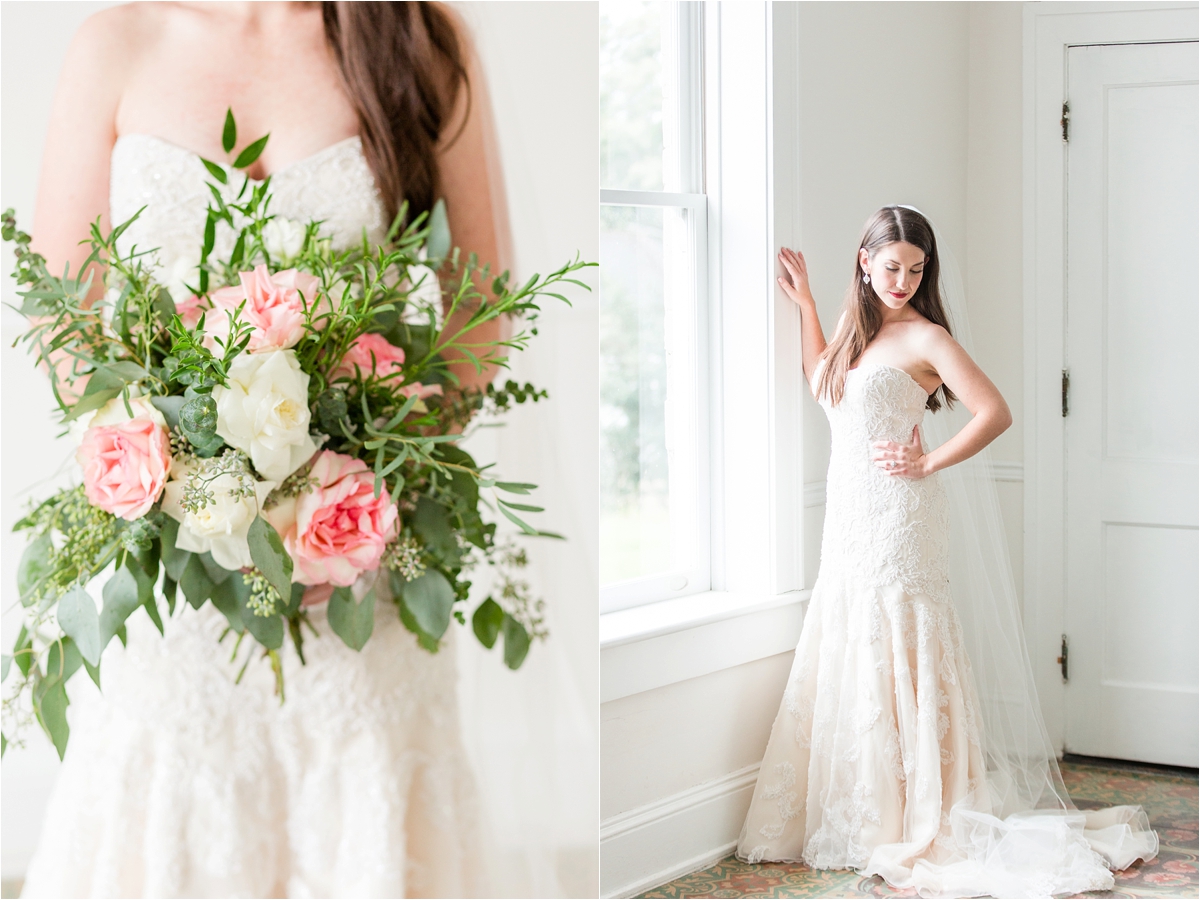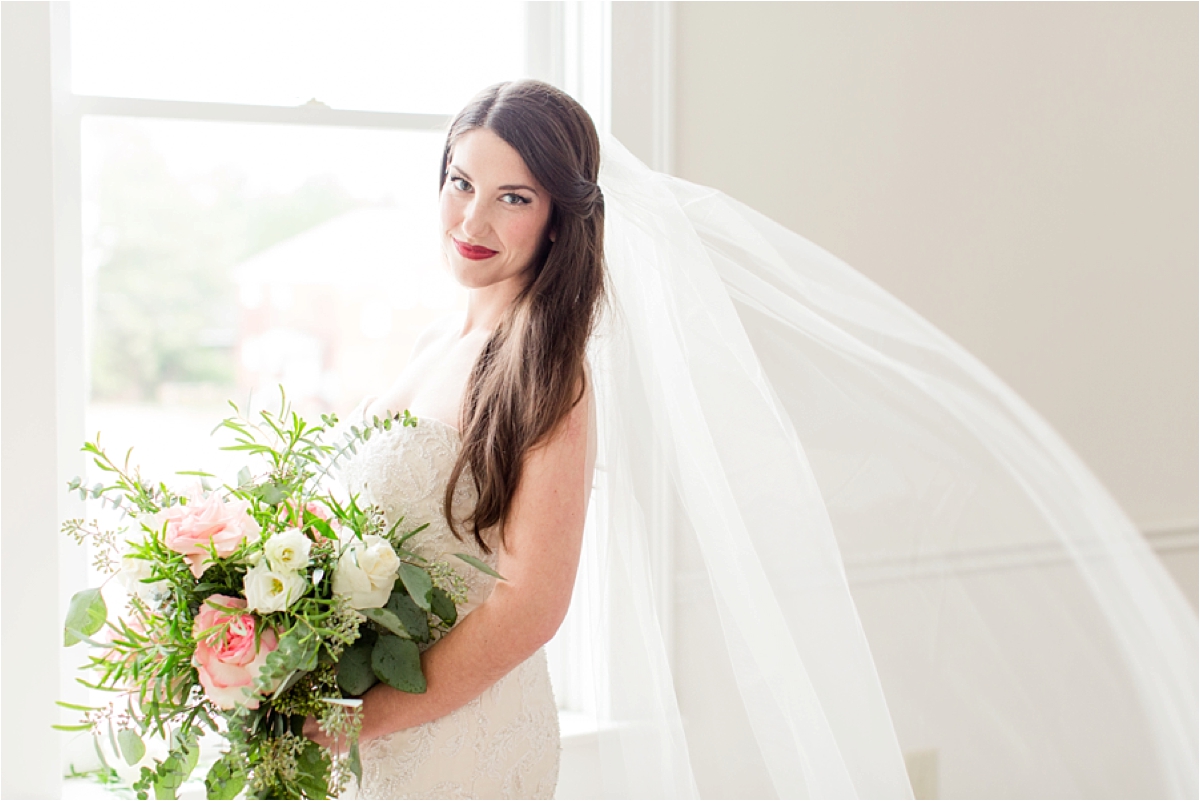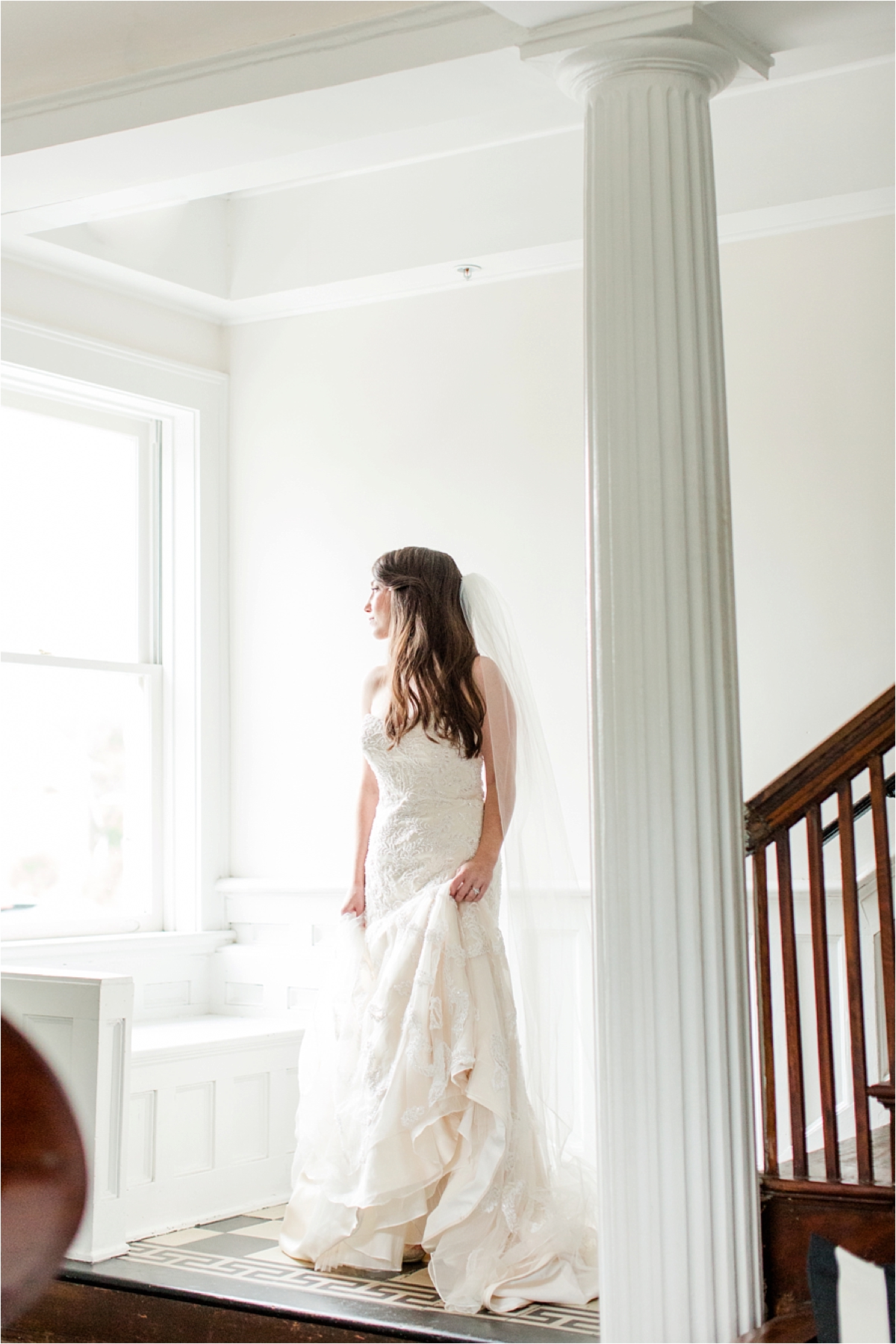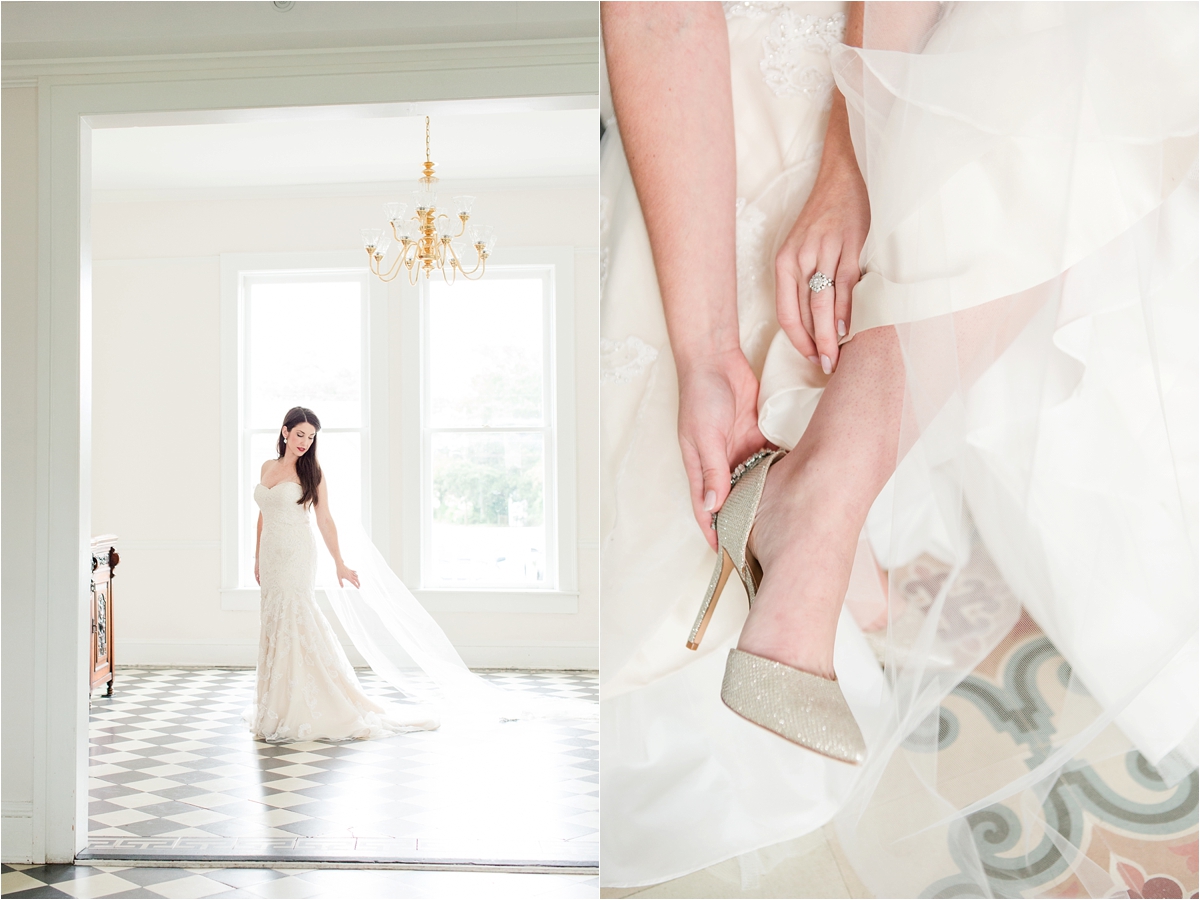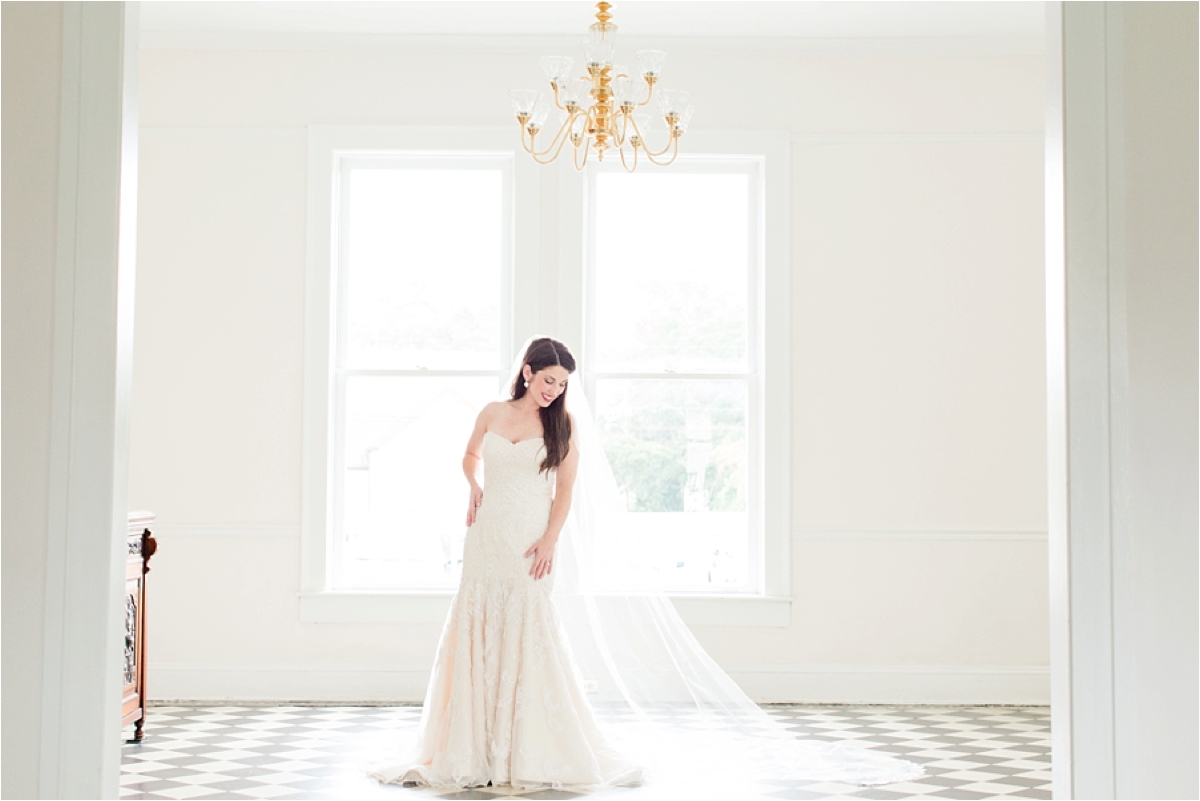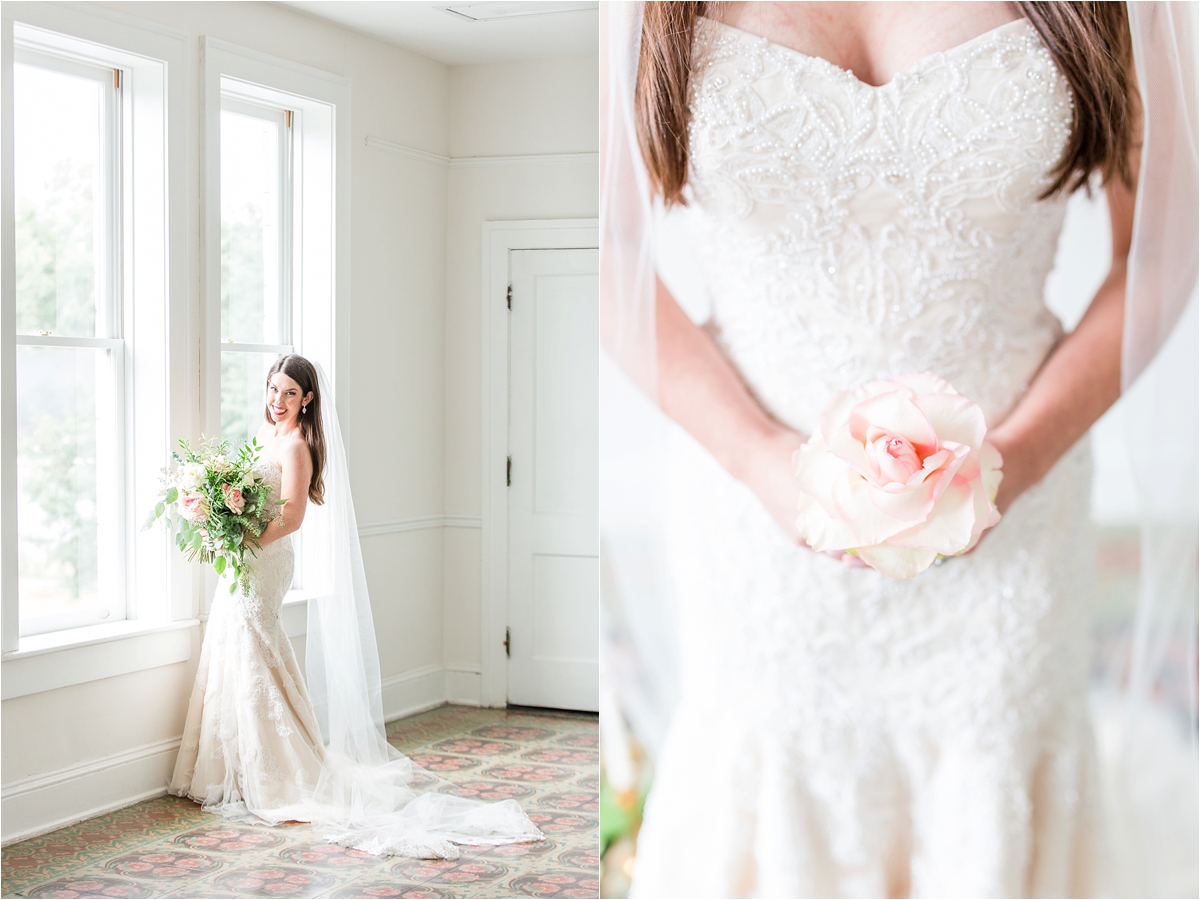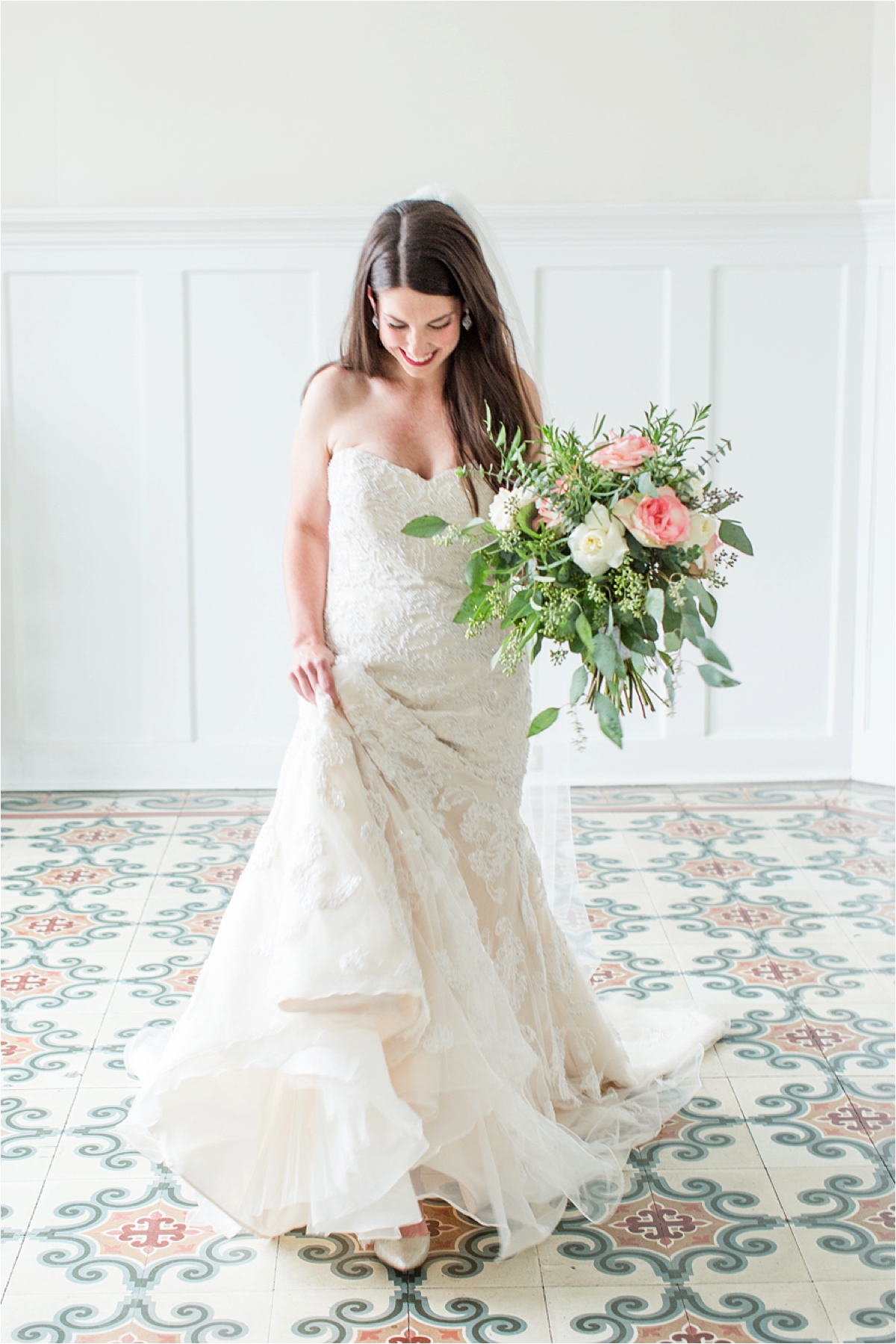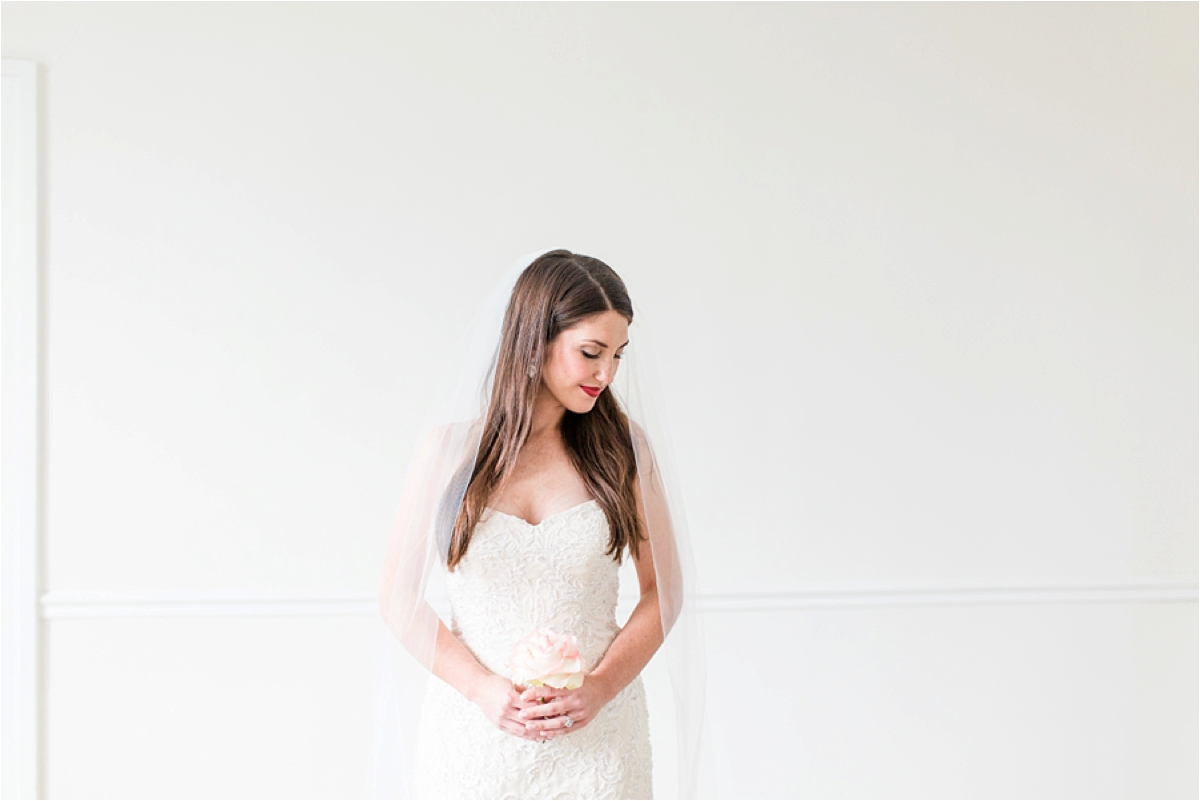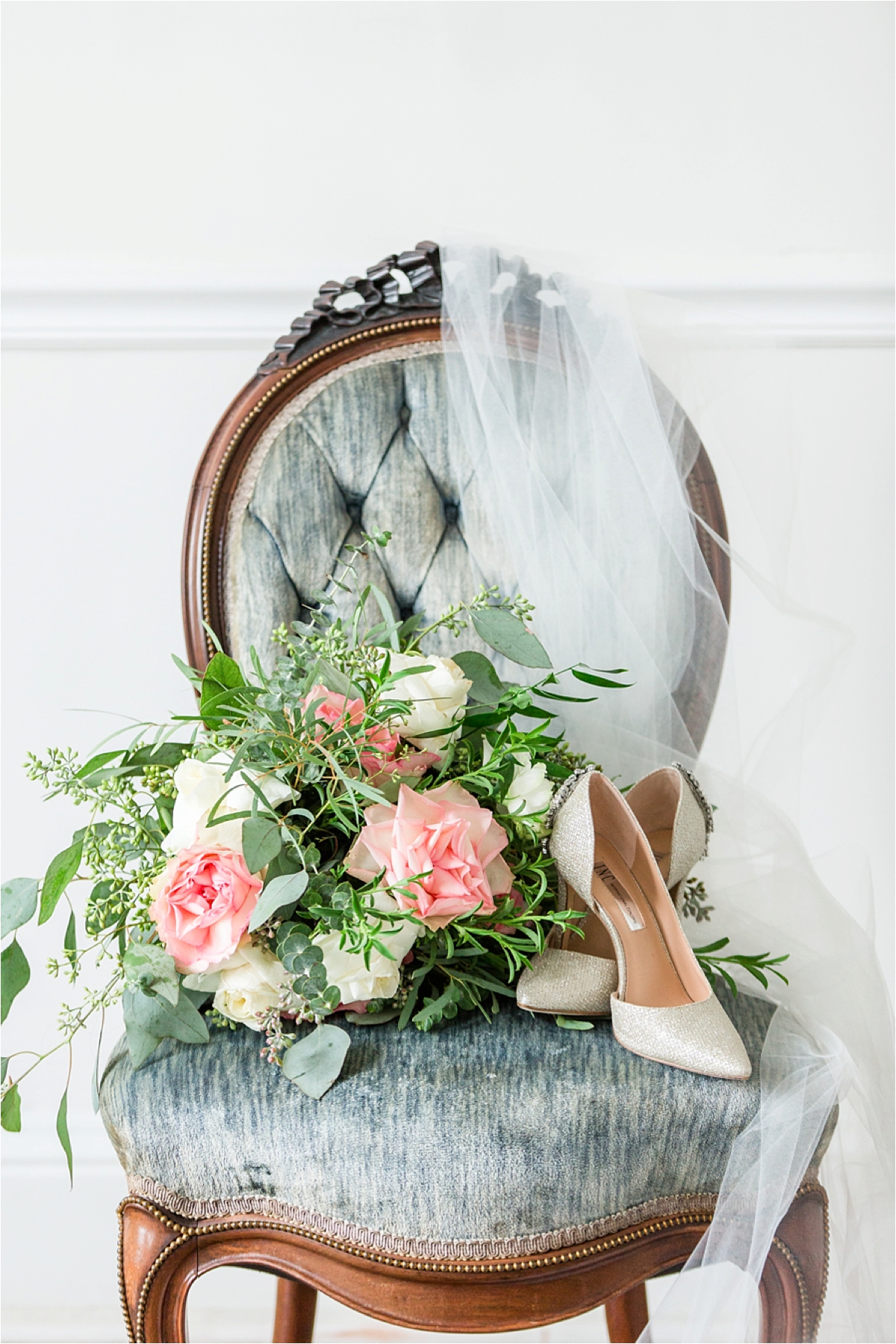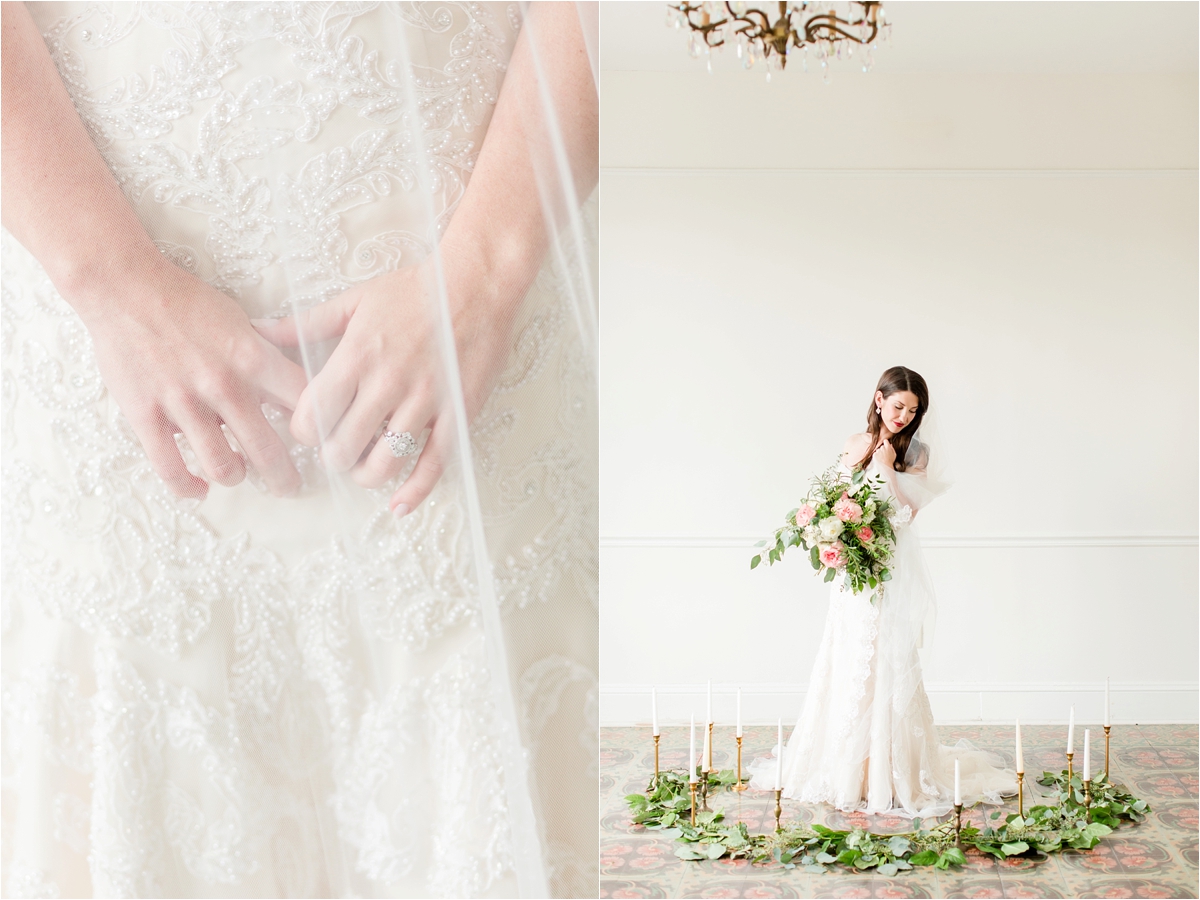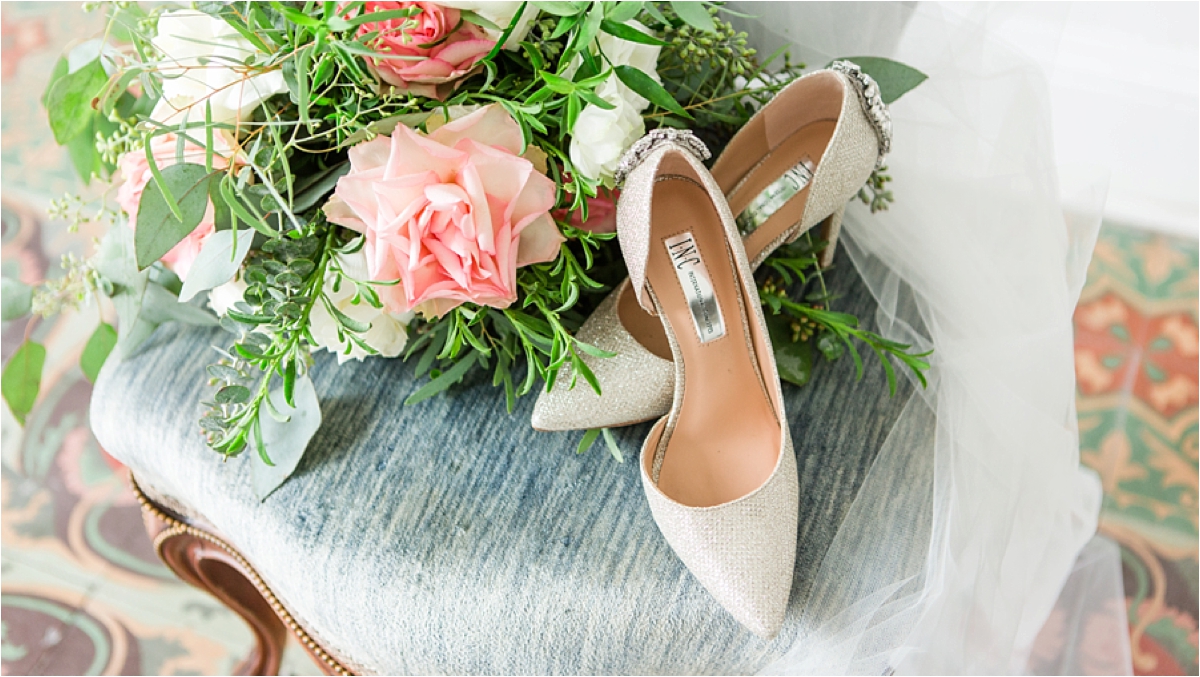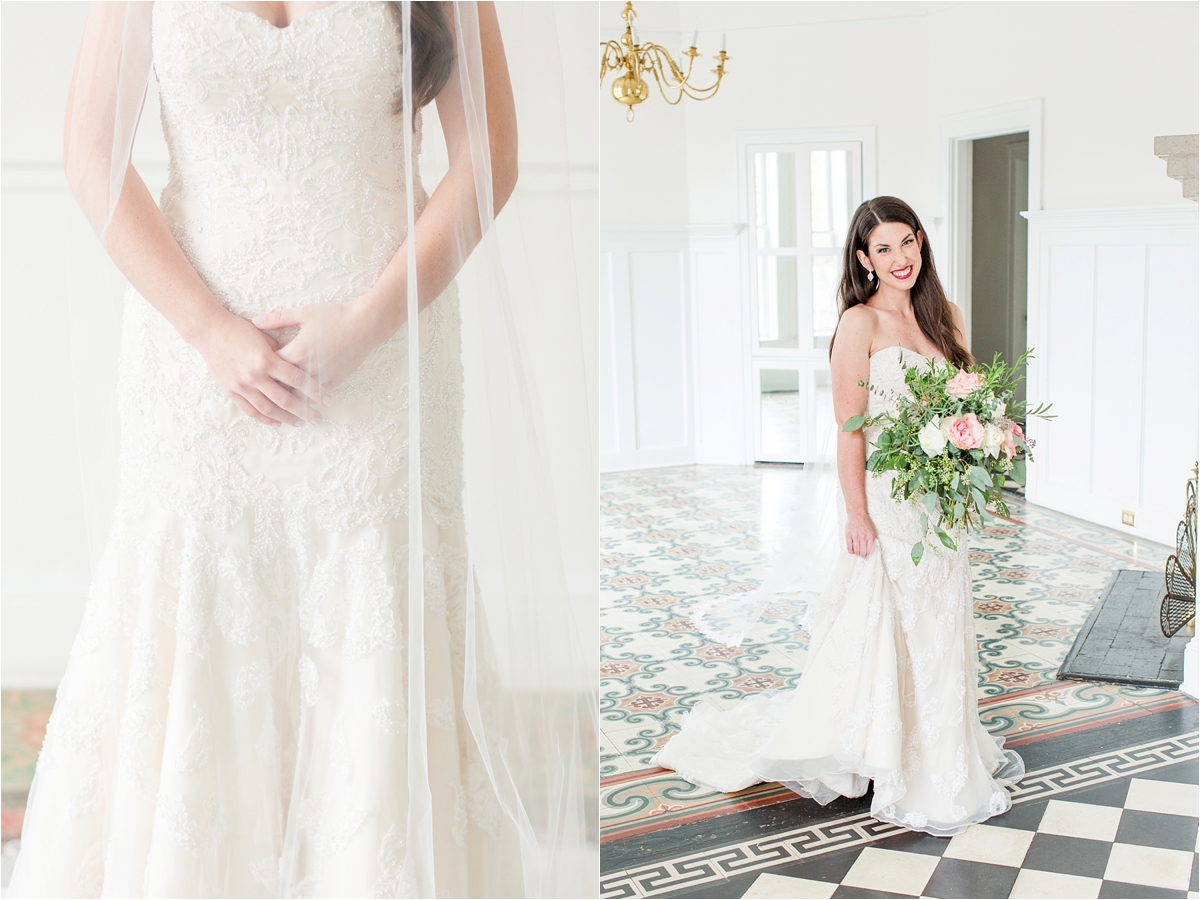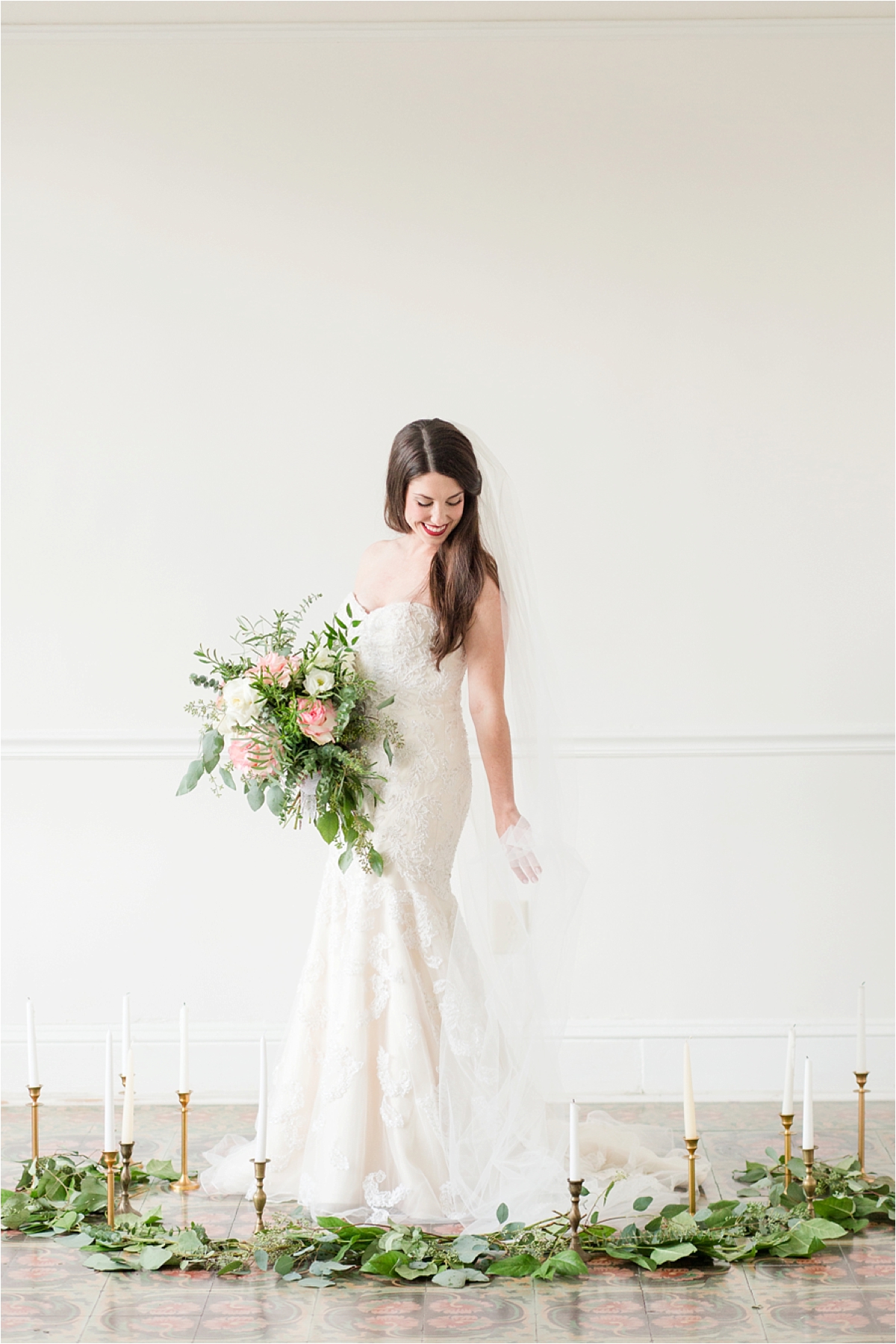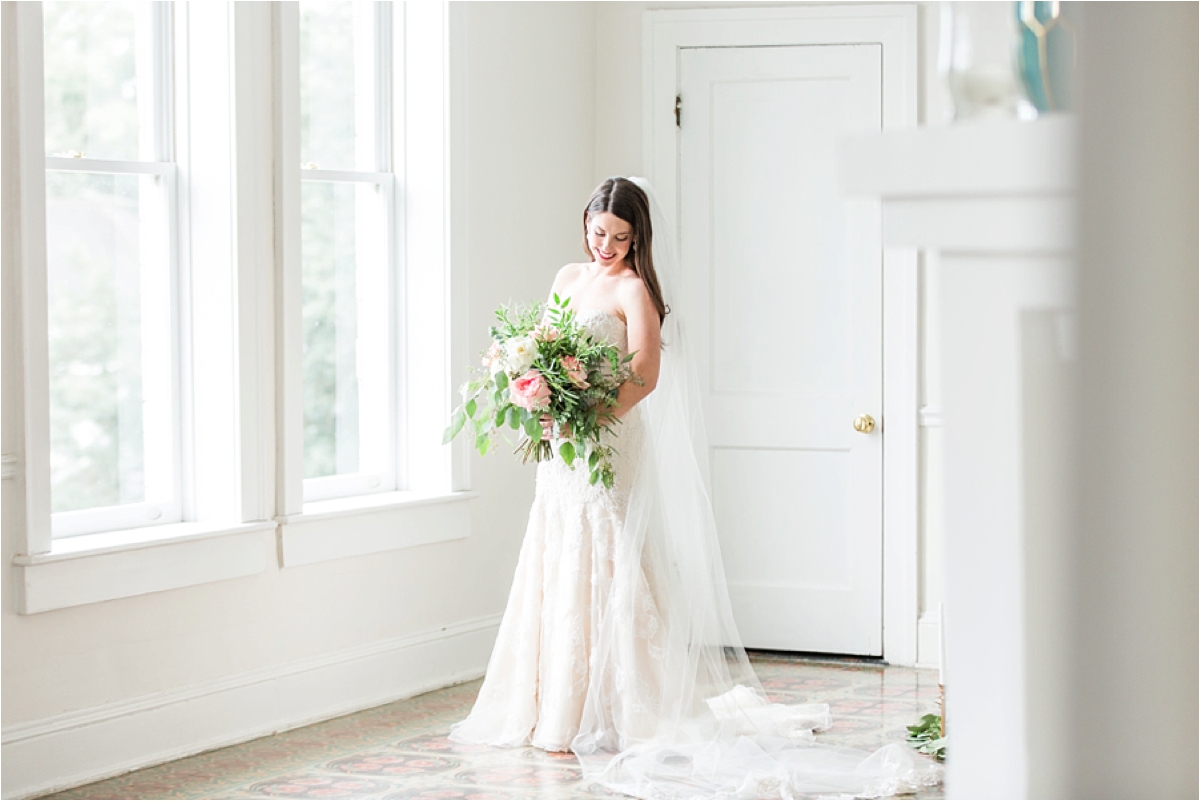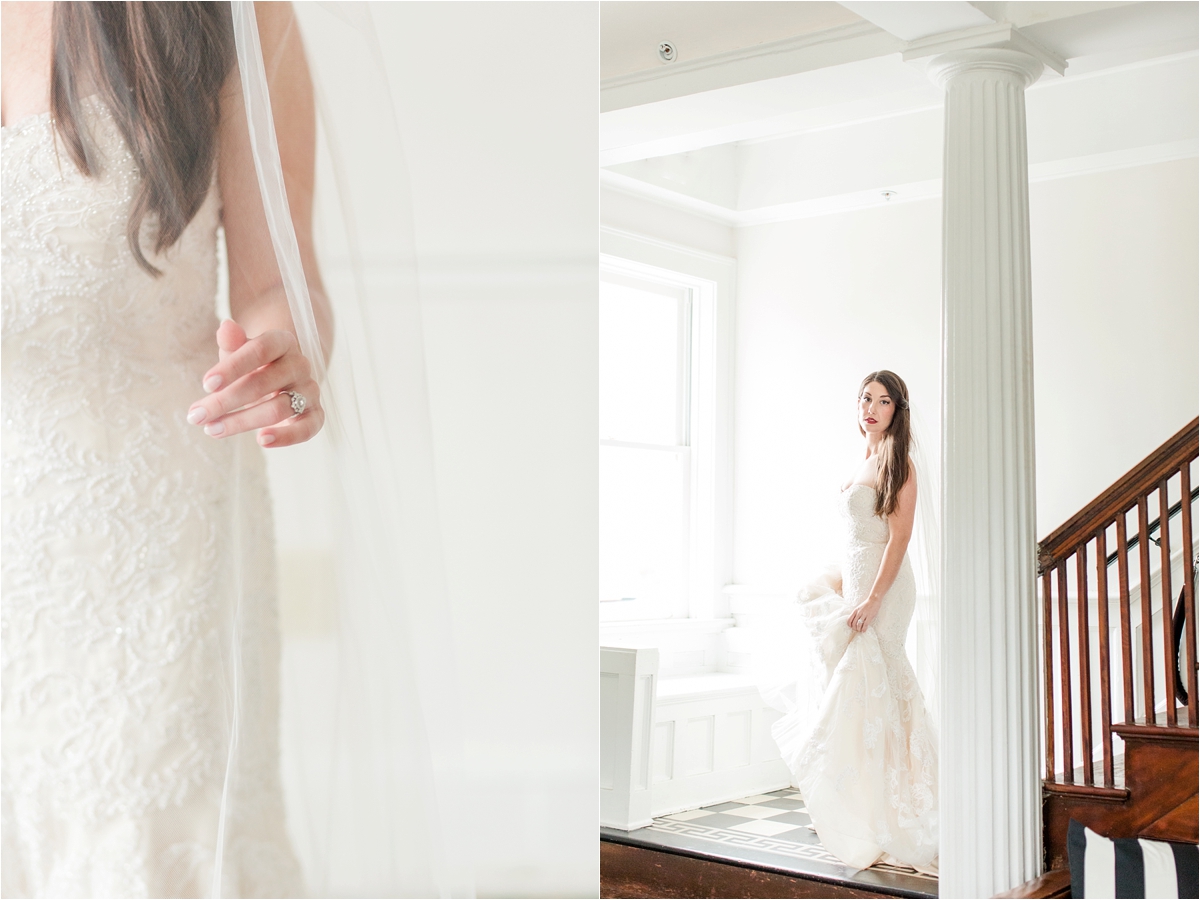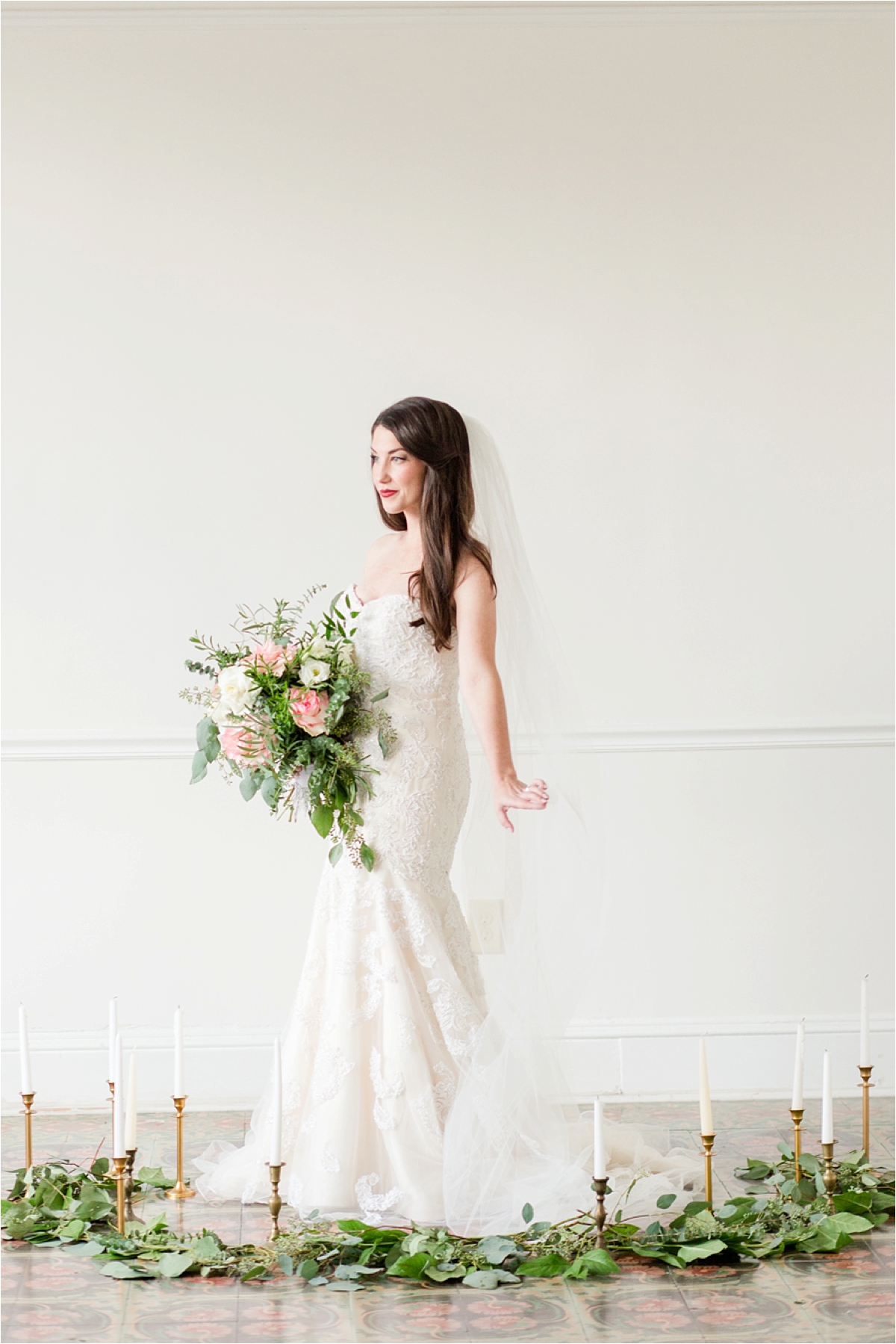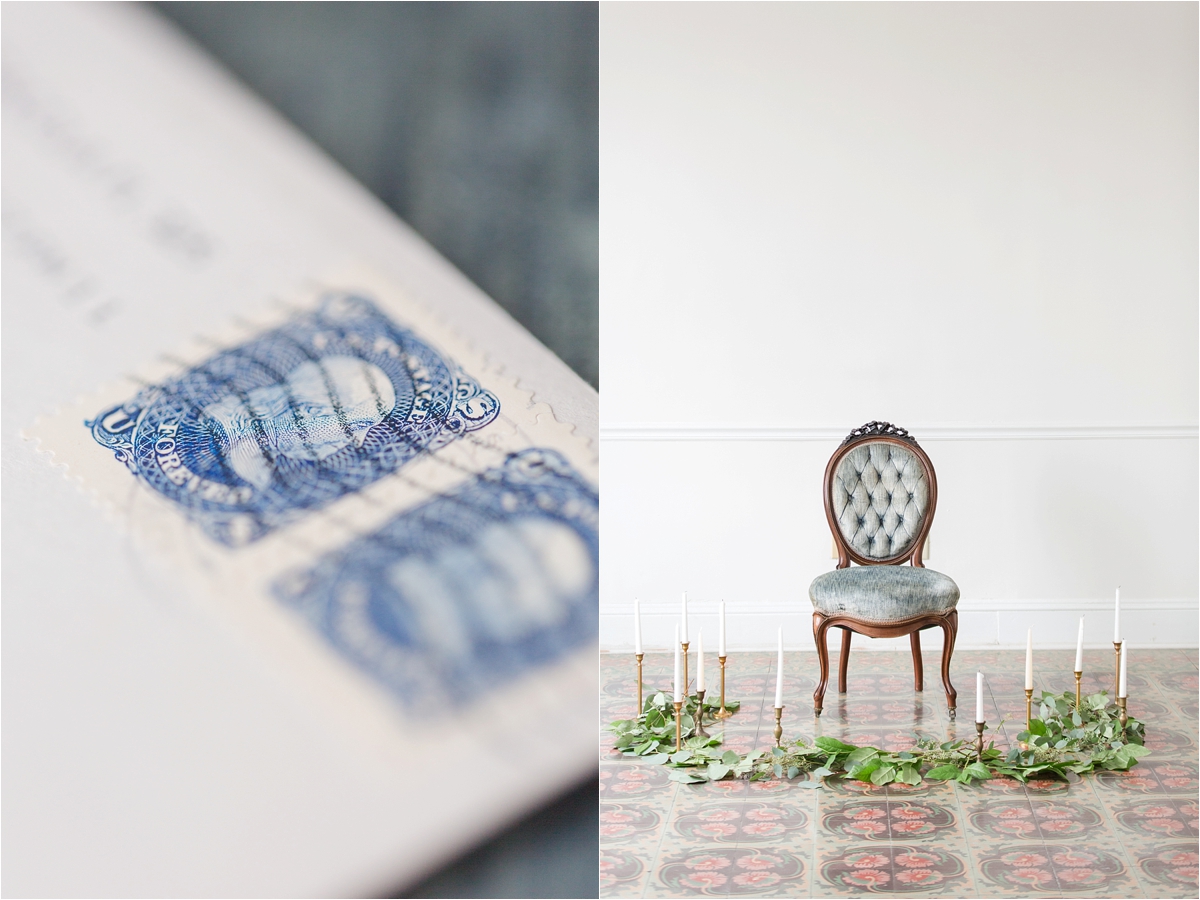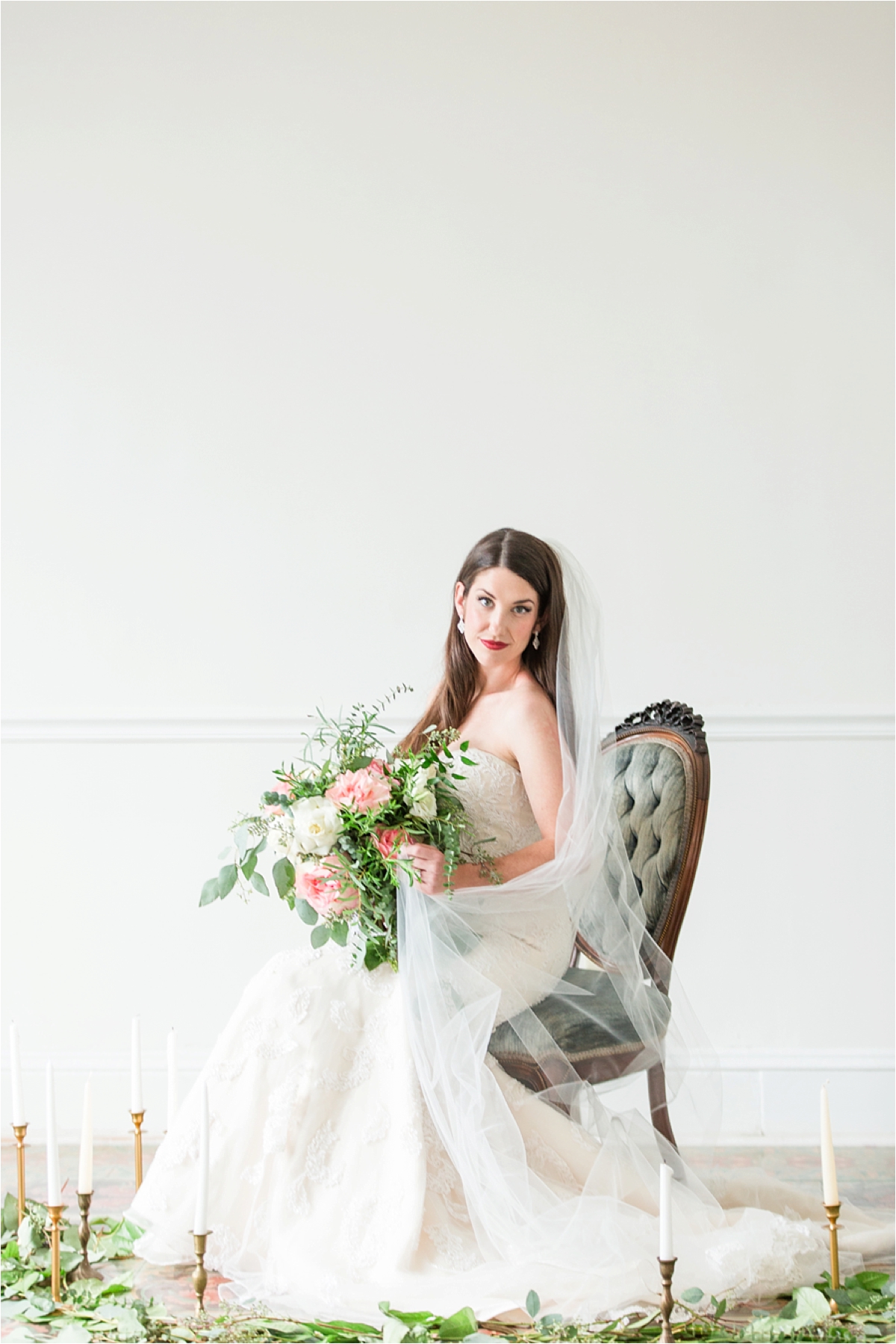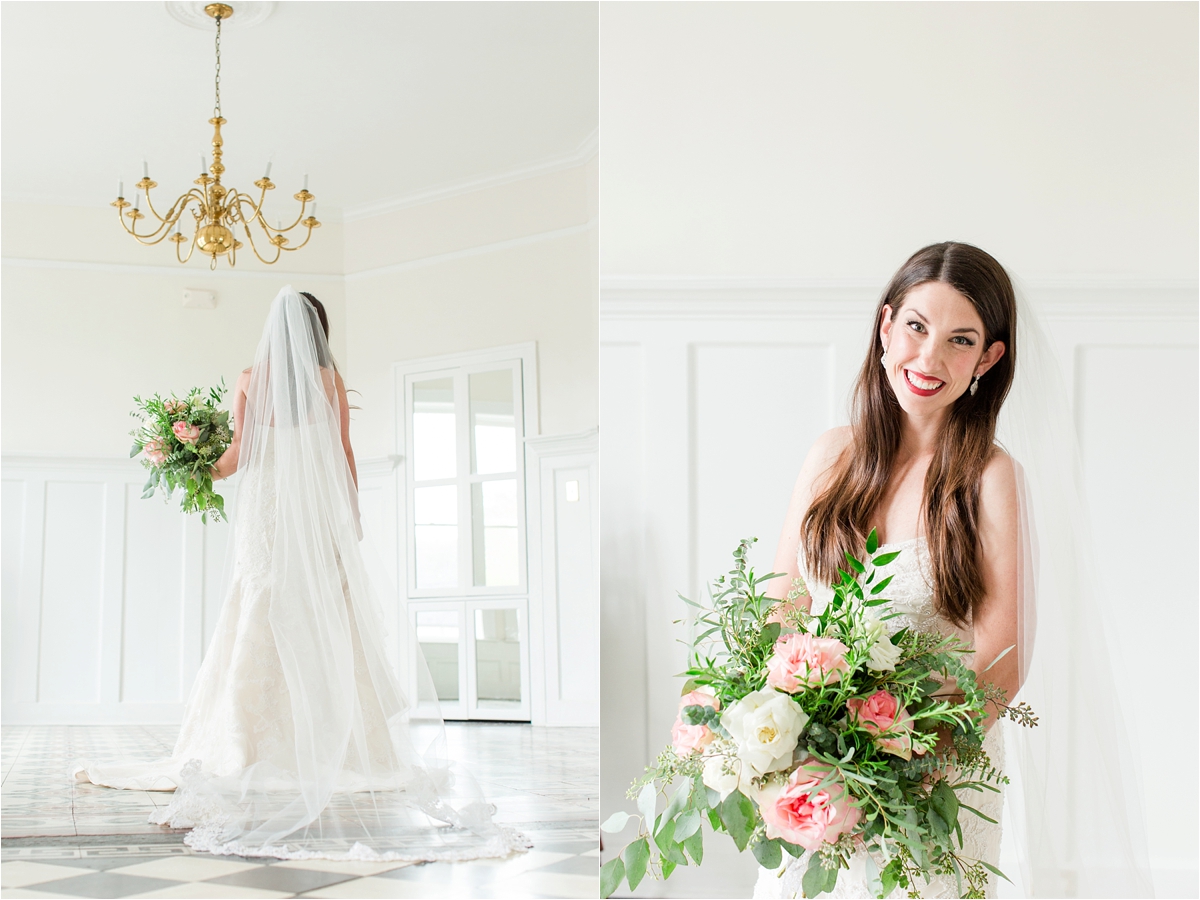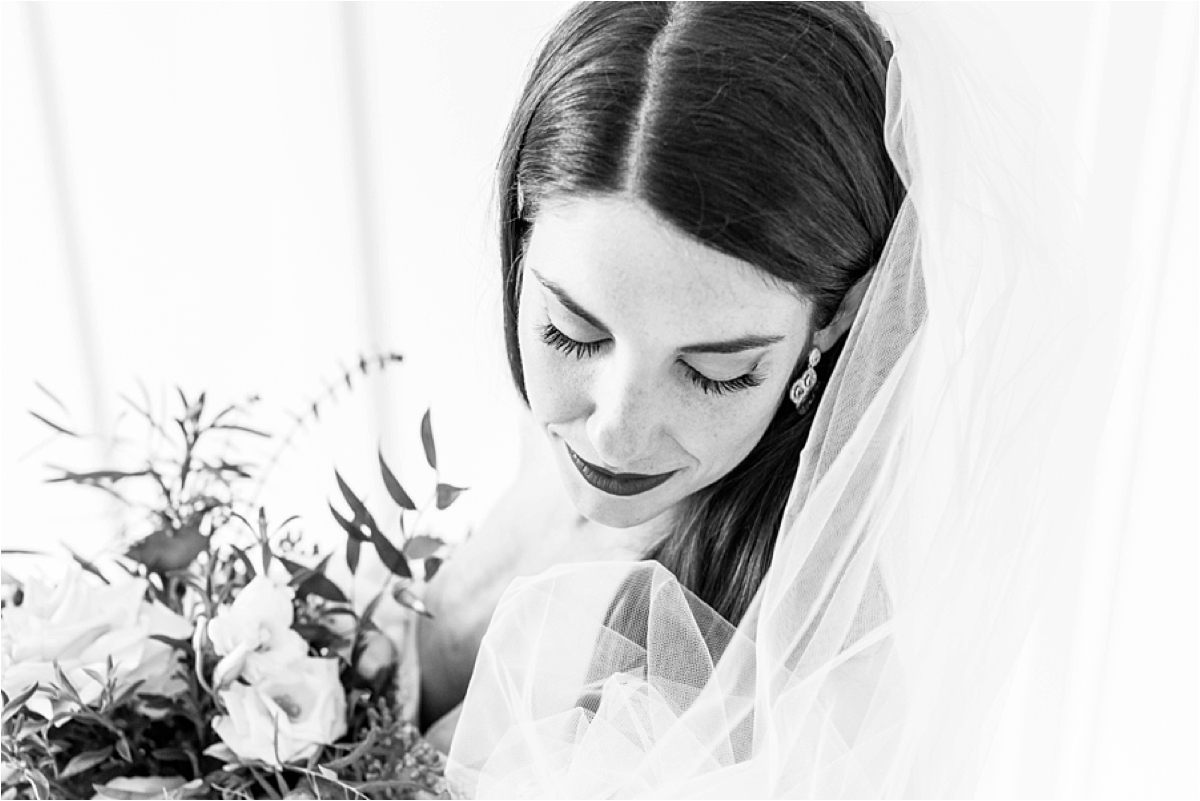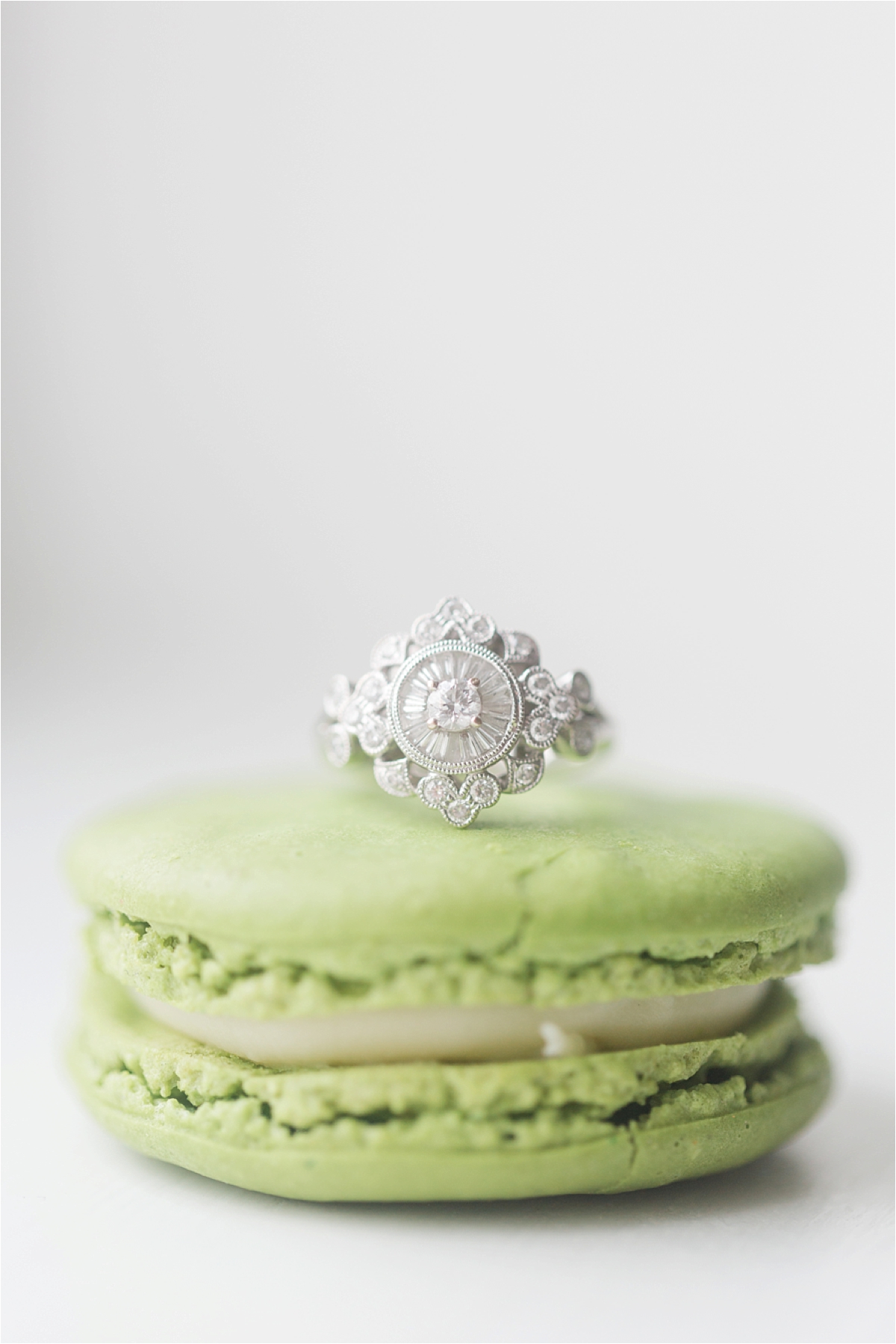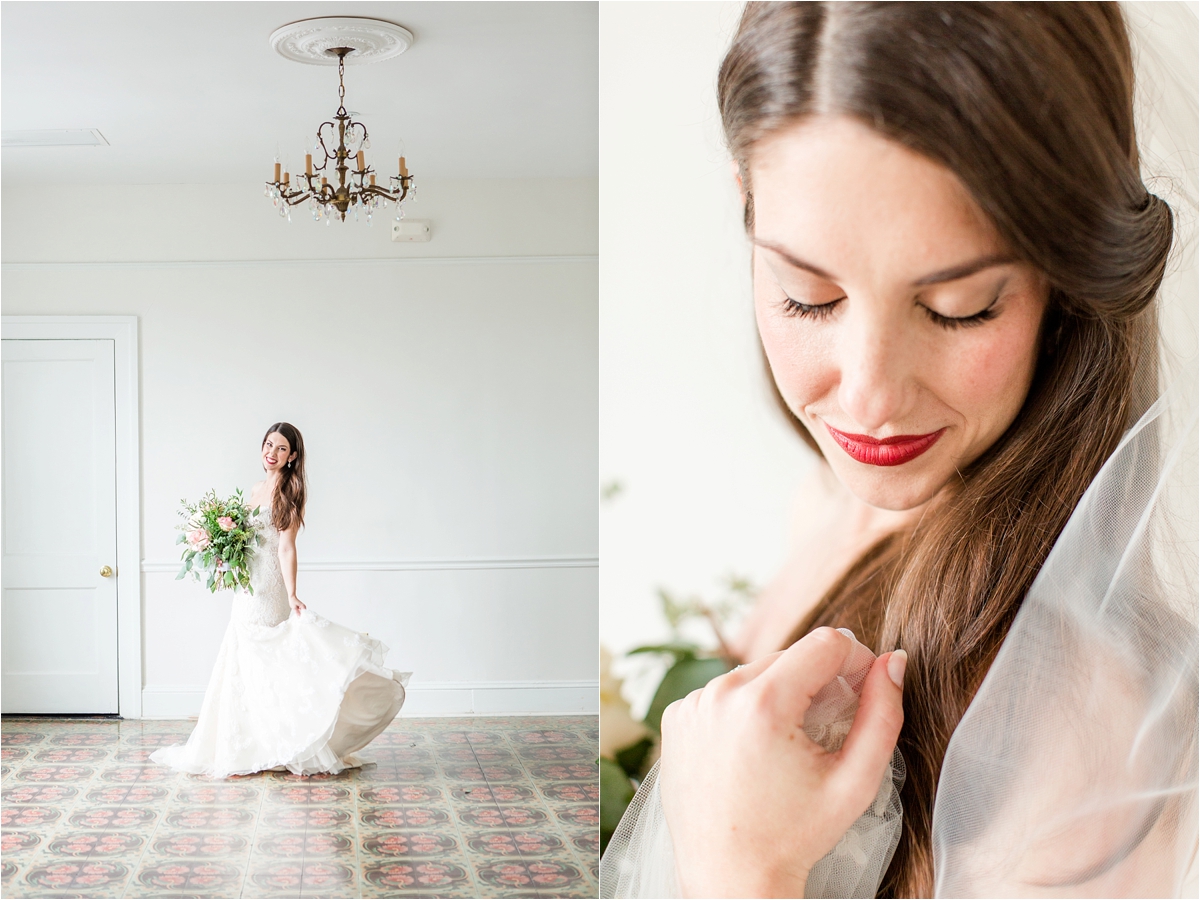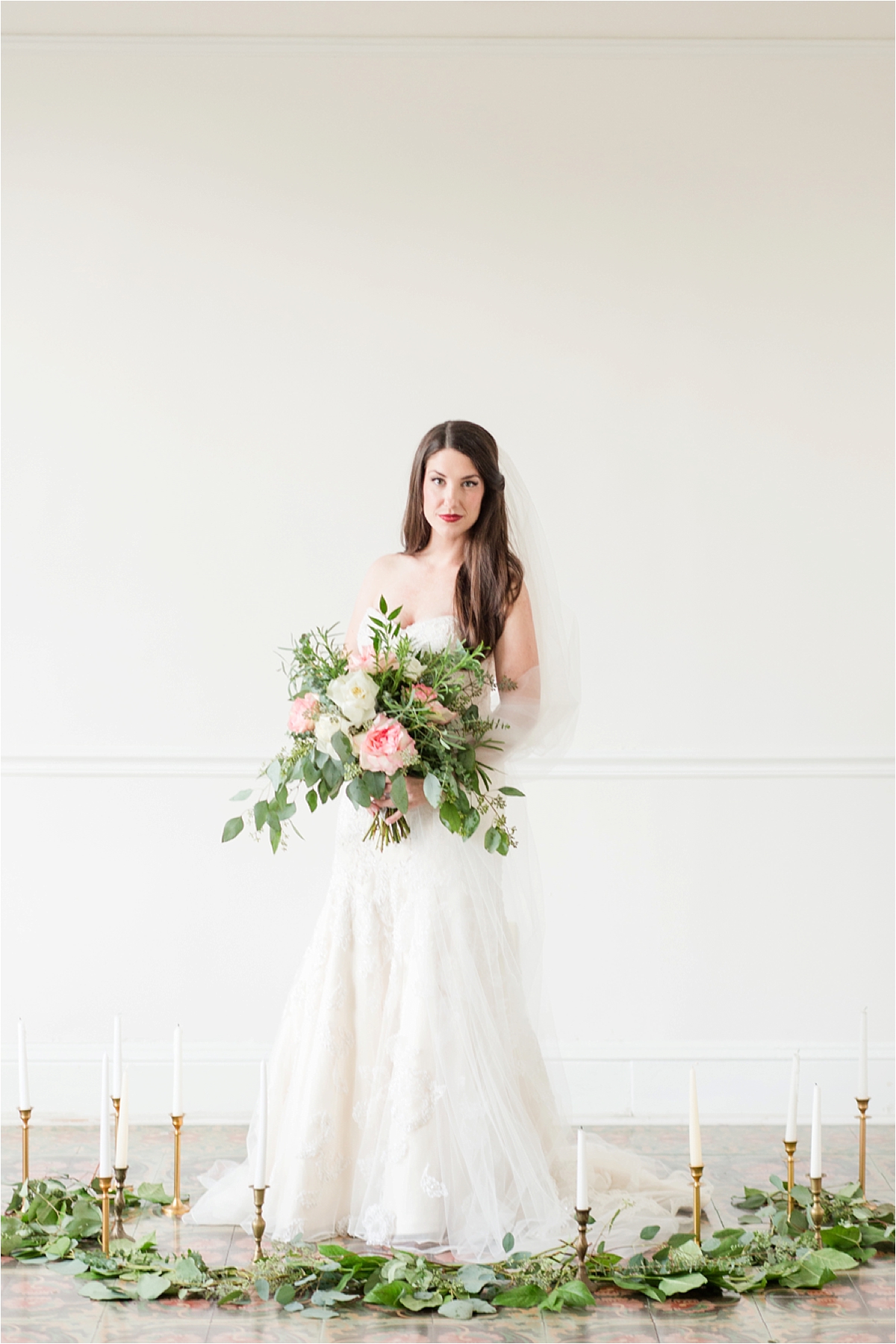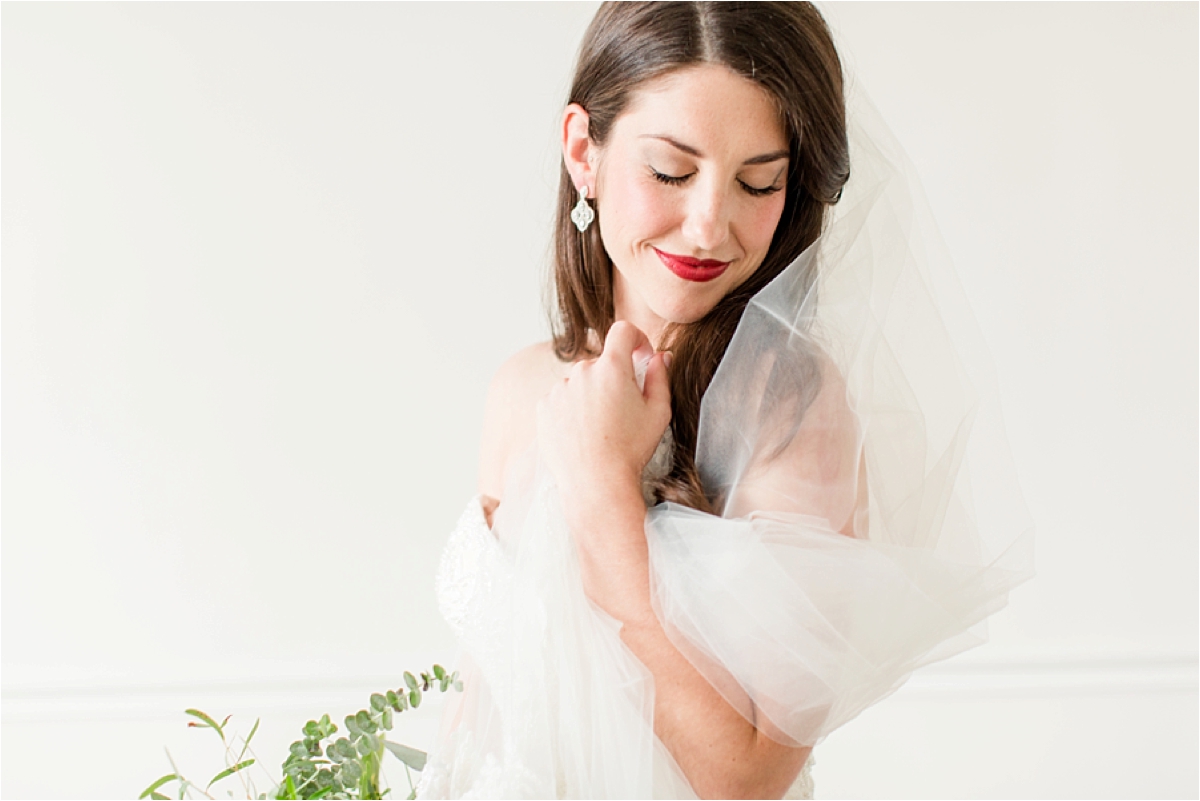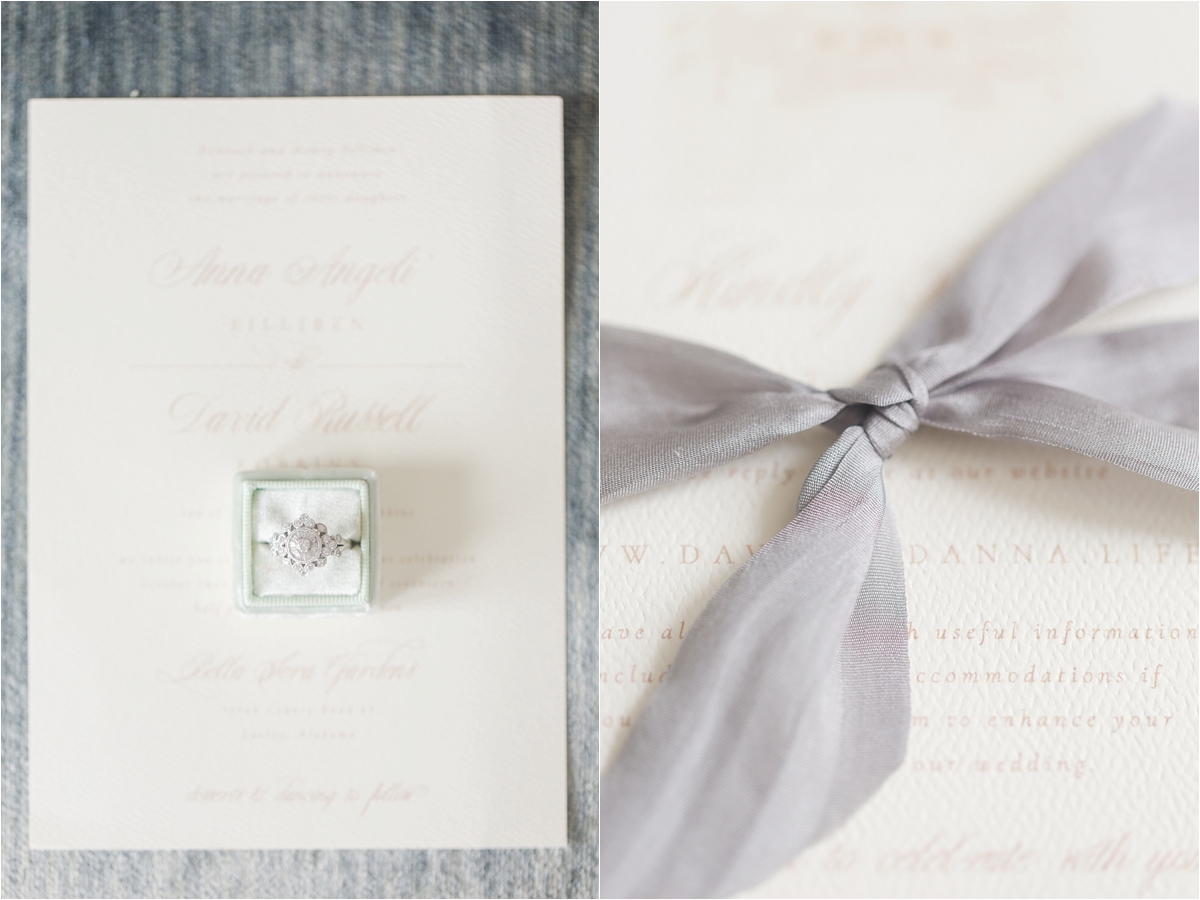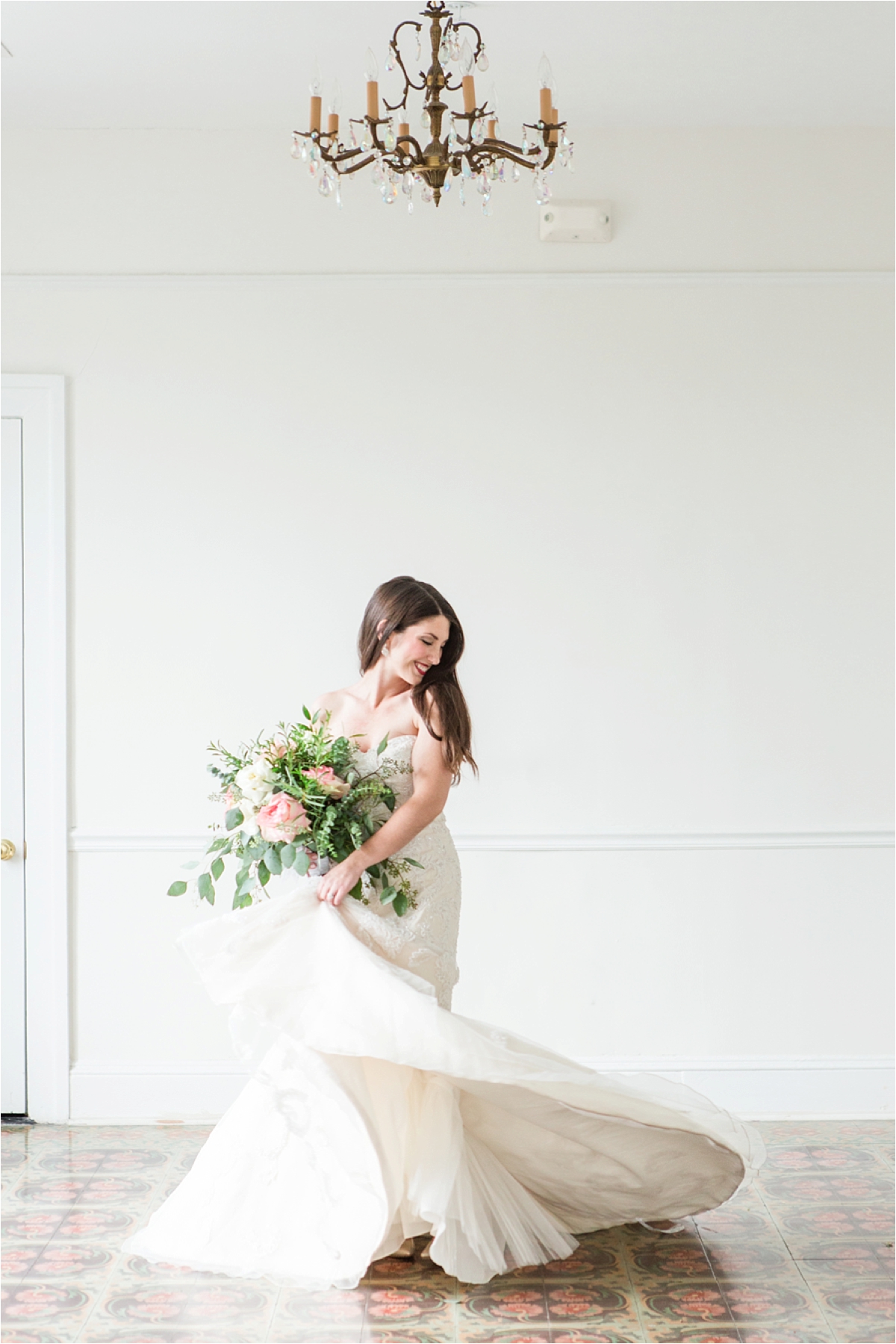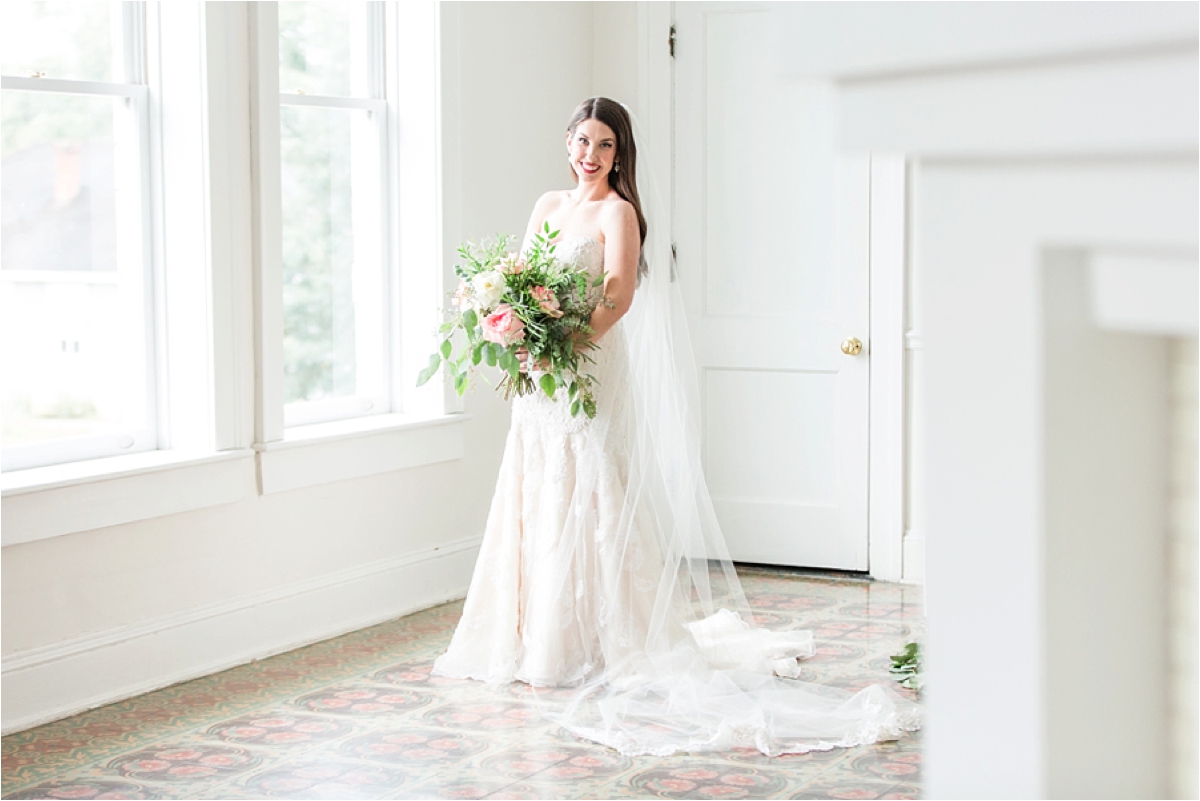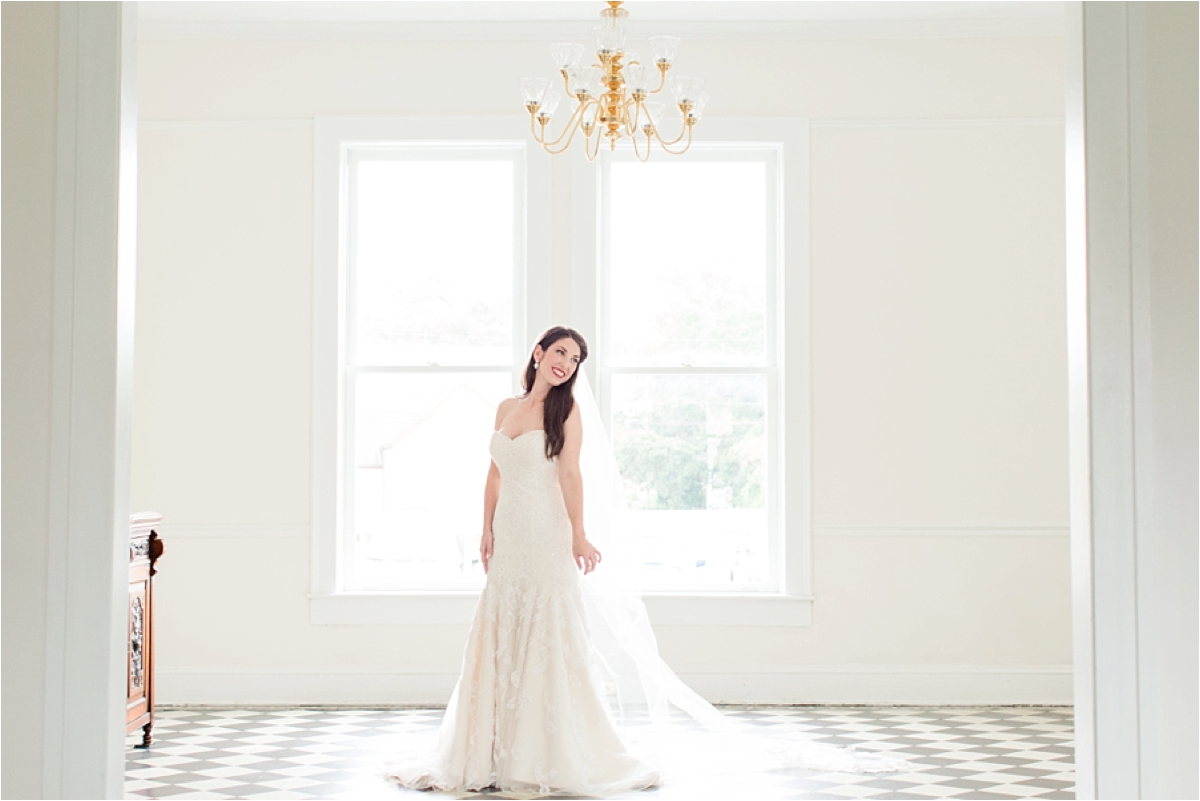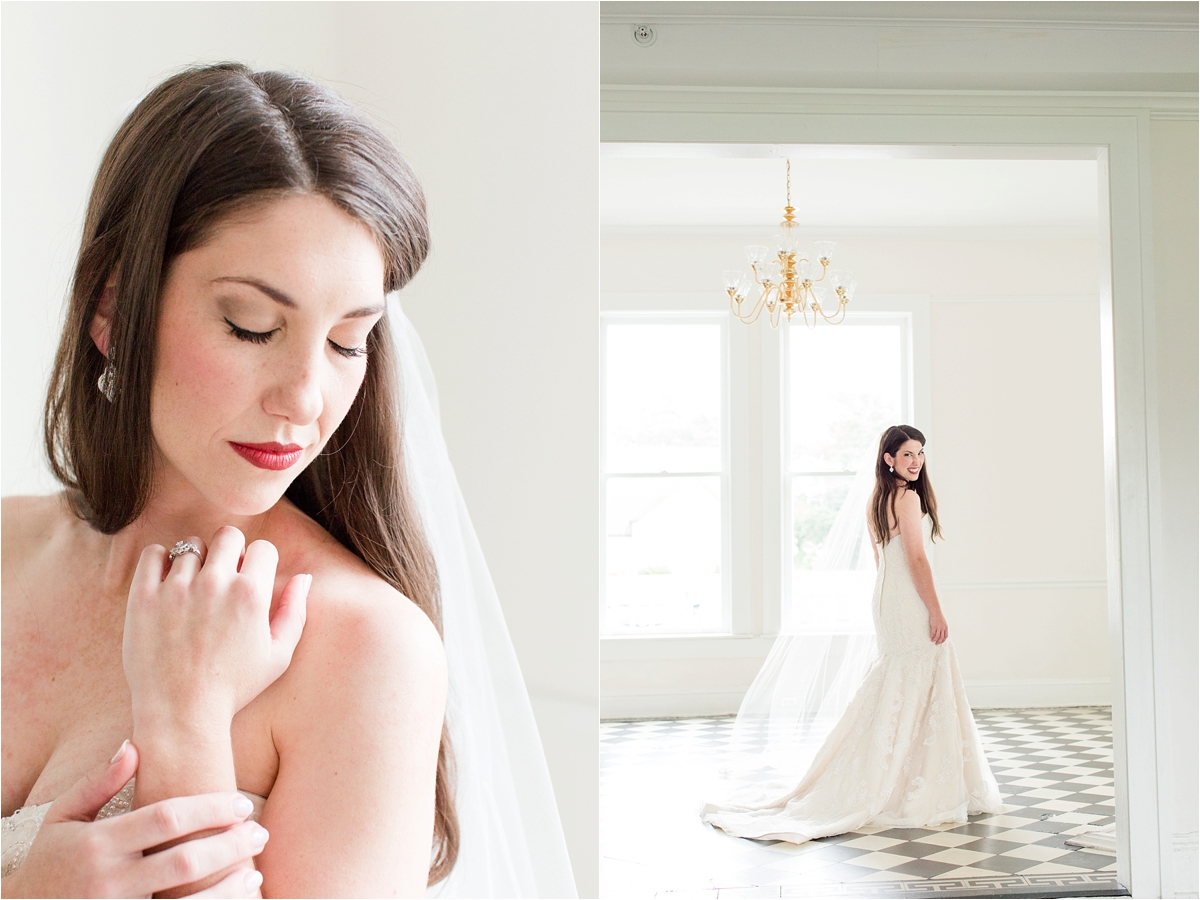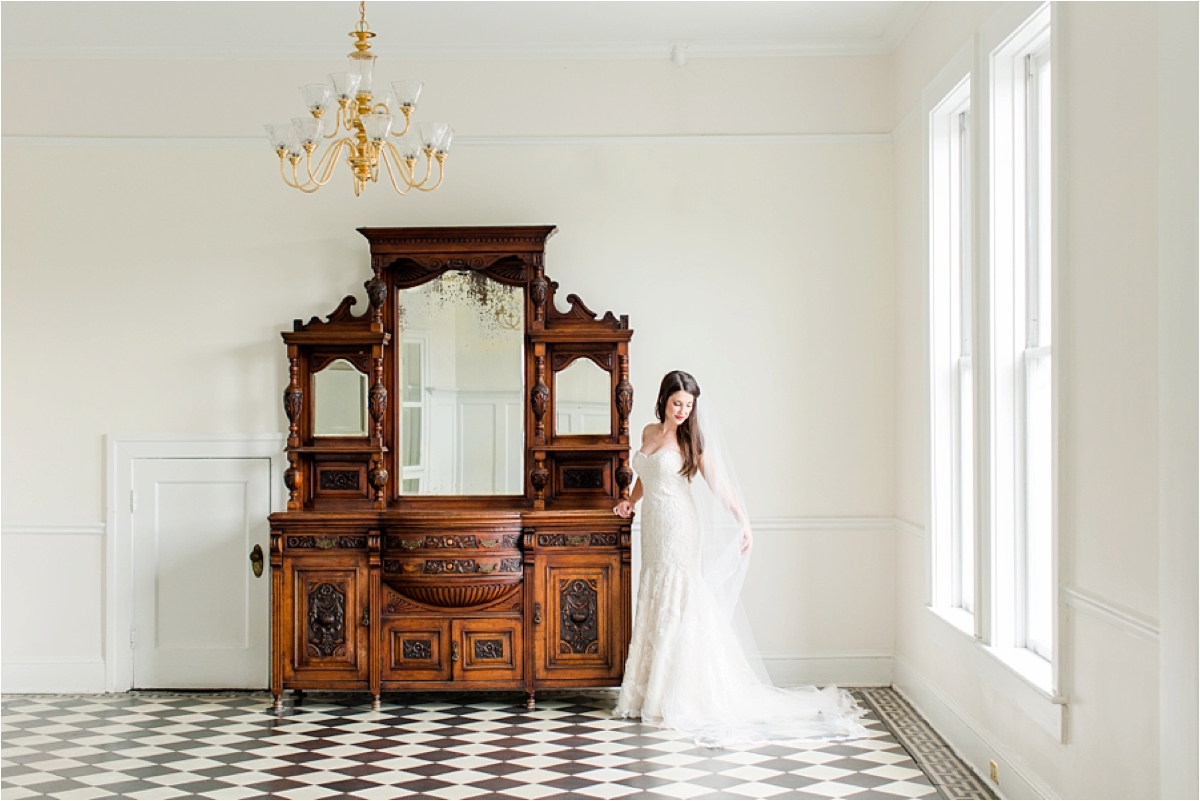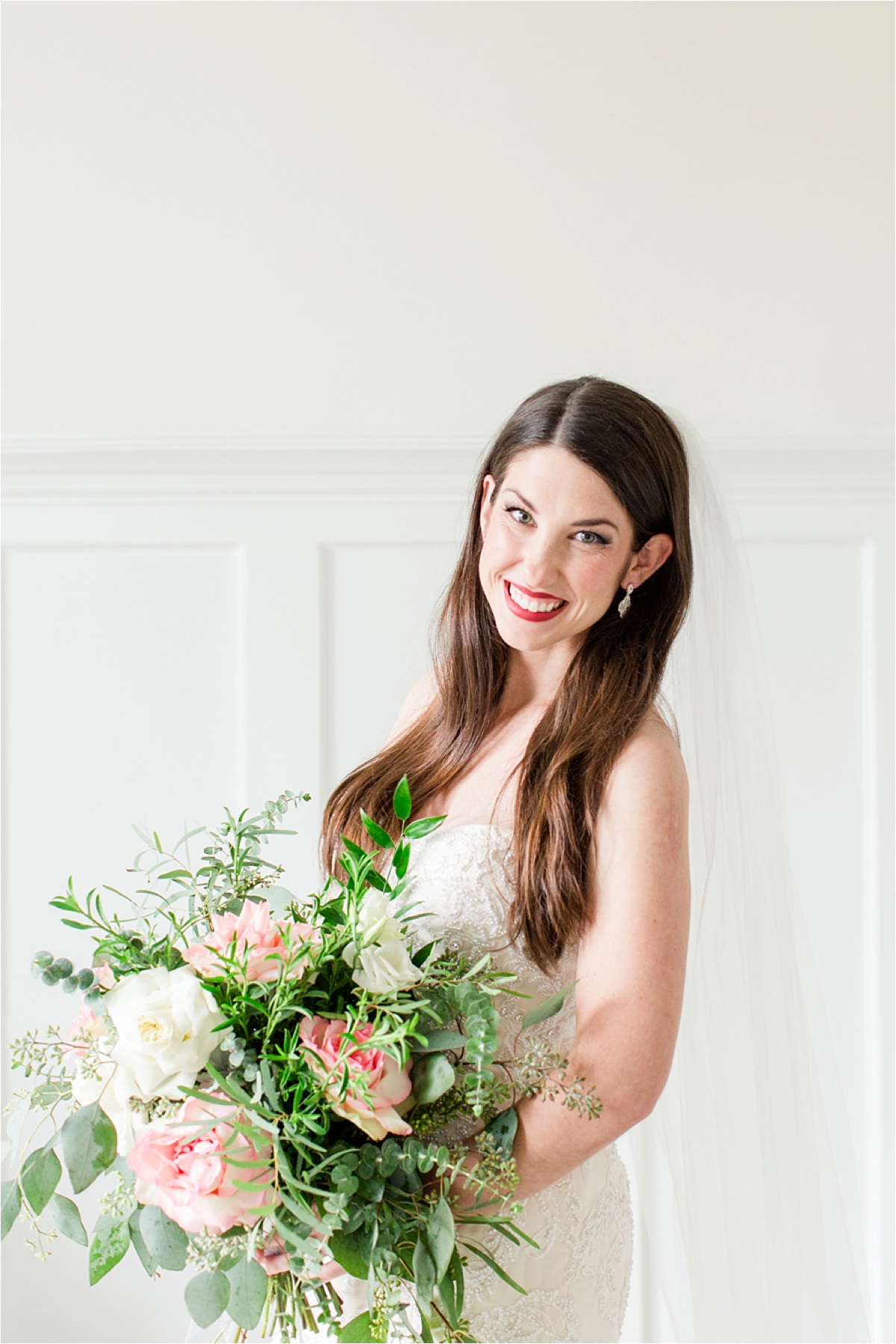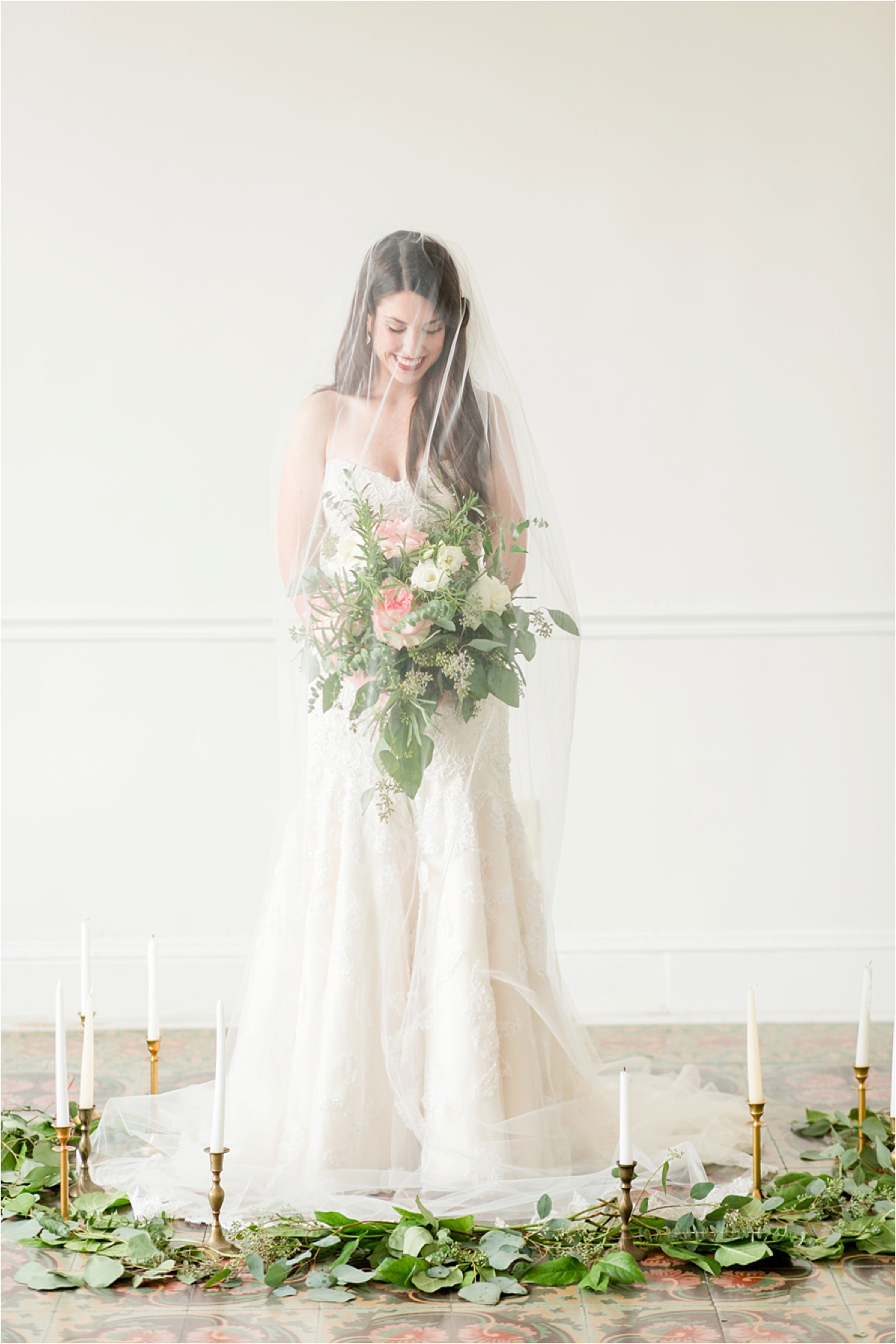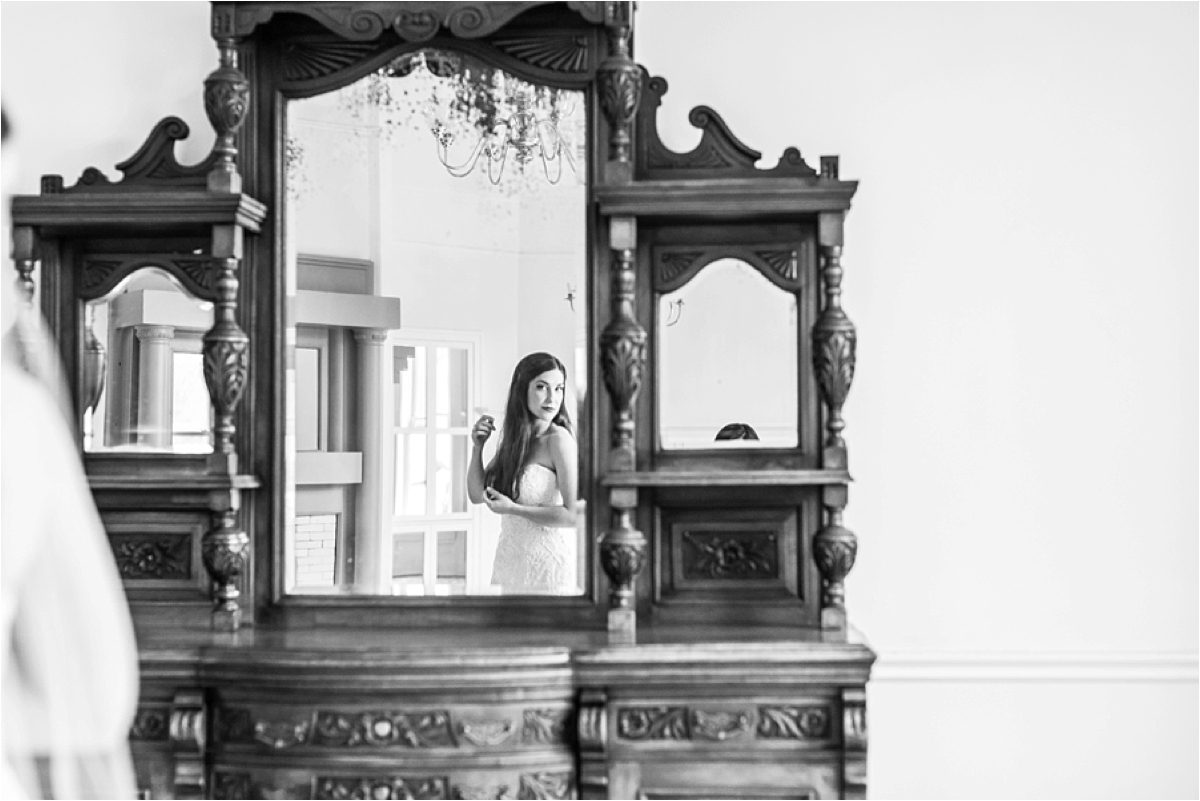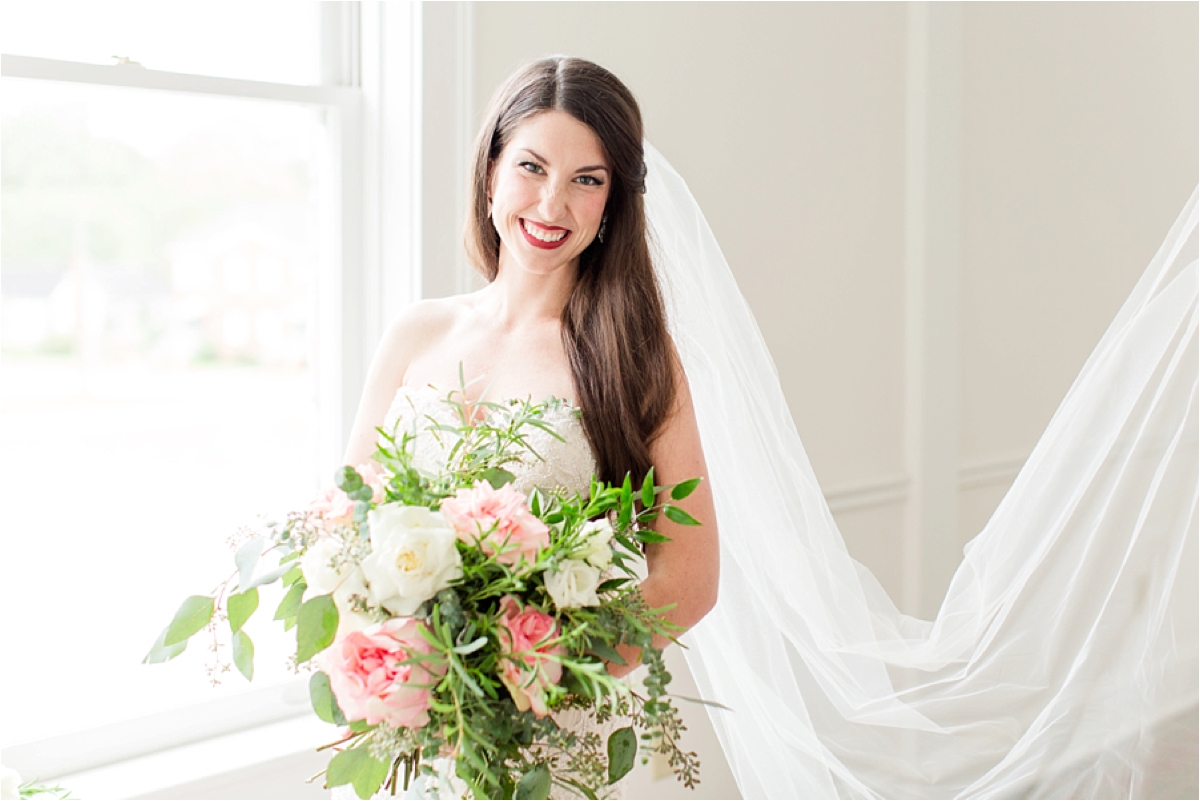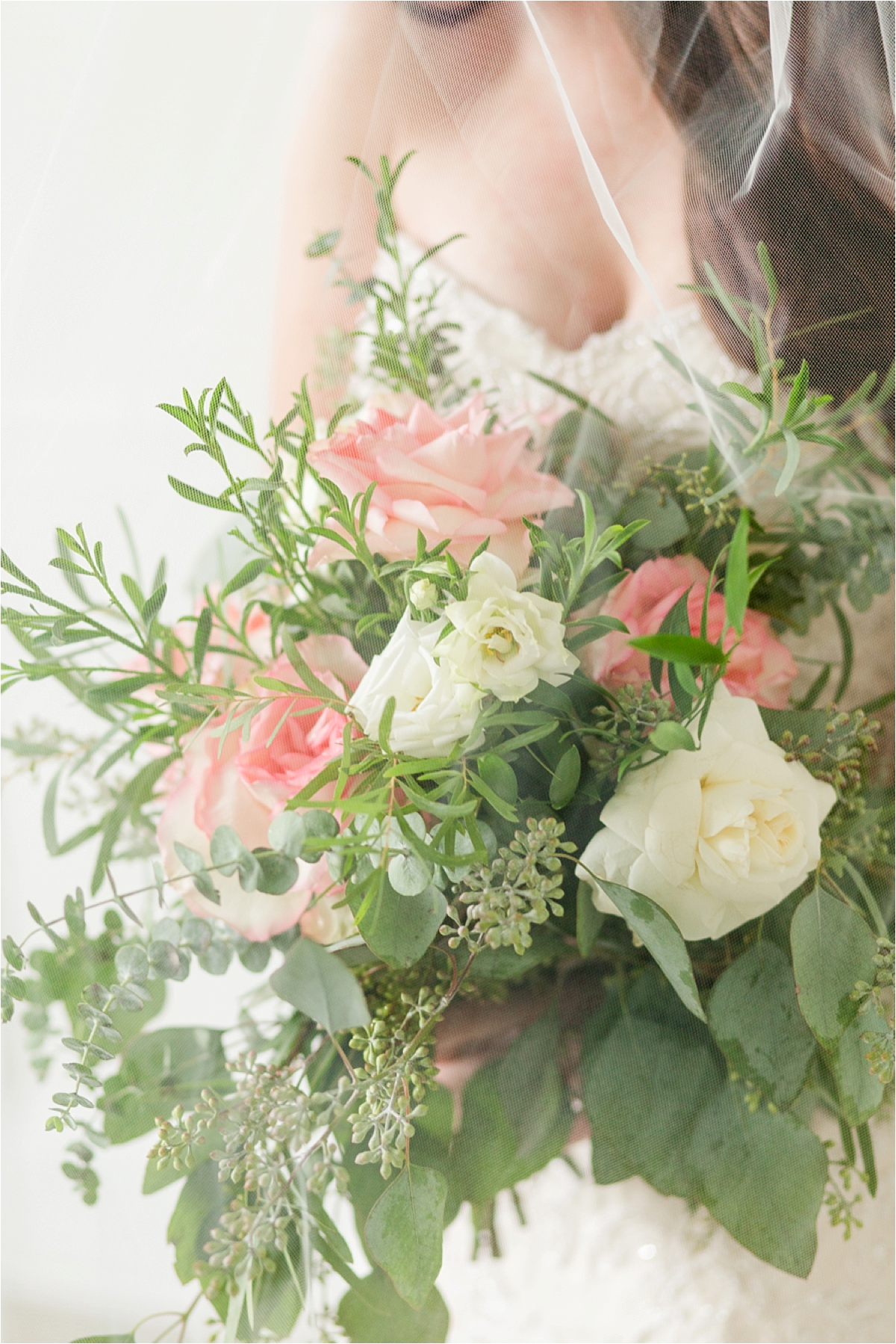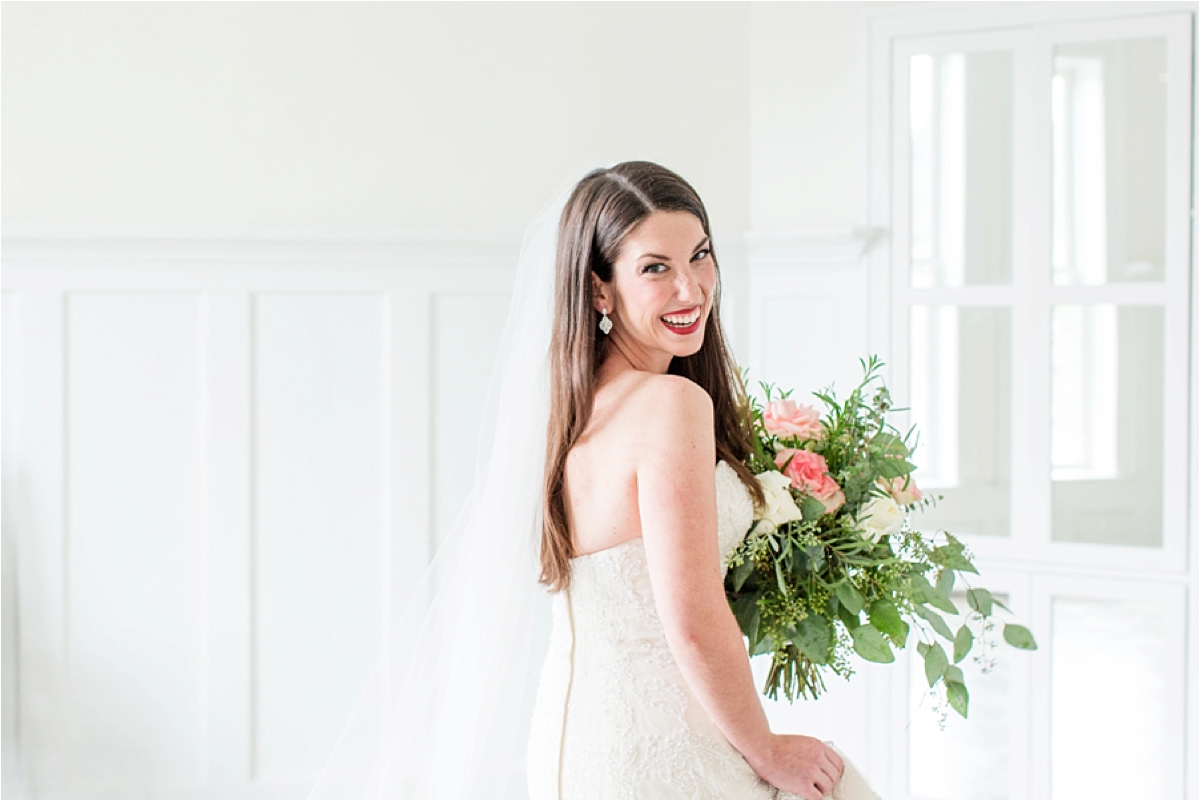 Forever grateful to these vendors!! :
xoxo
AnnaFilly
** These images were photographed by Miranda of Dragonfly photography, but have been edited by Anna of Anna Filly photography **