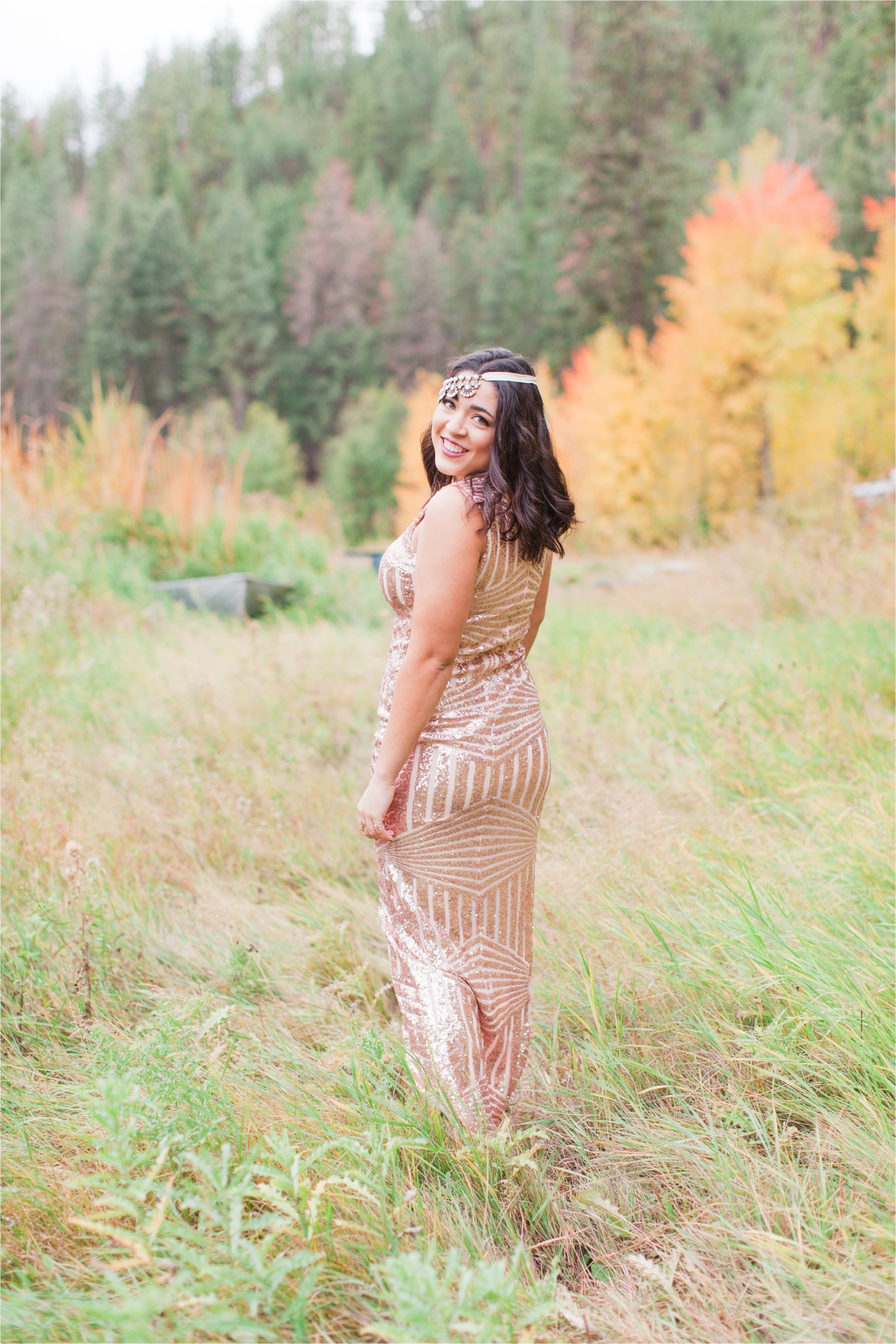 I think every girl dreams about dawning a long flowing gown and dressing every part of her in elegance and showcasing her unique beauty both outside and within.  It was such a sweet treat to watch Bobbi come alive during her Senior Session as we photographed her in this most gorgeous gown.  I love encouraging my clients to go "all out" and allow themselves to dress up!! What better way to celebrate seasons of life?!  Senior Session are so fun because they're such a pivotal time in a young person's life!  Leaving high school behind and stepping into the "big girl world" can be so overwhelming– but it's a season that should be celebrated!!  The years following high school are some of the most grooming and growing.  They sand us down and show us parts of us we may have never known existed.
Bobbi is about to step into a season of unknown and uncertainty.  But, her excitement is ever evident in her personality and the way she holds herself.  She doesn't have to know all the answers to know that adventure is held within every step!!  Bobbi's Senior Session was photographed in the gorgeous, mountain framed area outside of Brewster, Washington.  We ventured through the changing leaves and natures most gorgeous views, framing moments that captured Bobbi's timeless elegance, adorable personality and spunky charm!  I'm so thankful I got to capture these images alongside my good friend, Kristin !!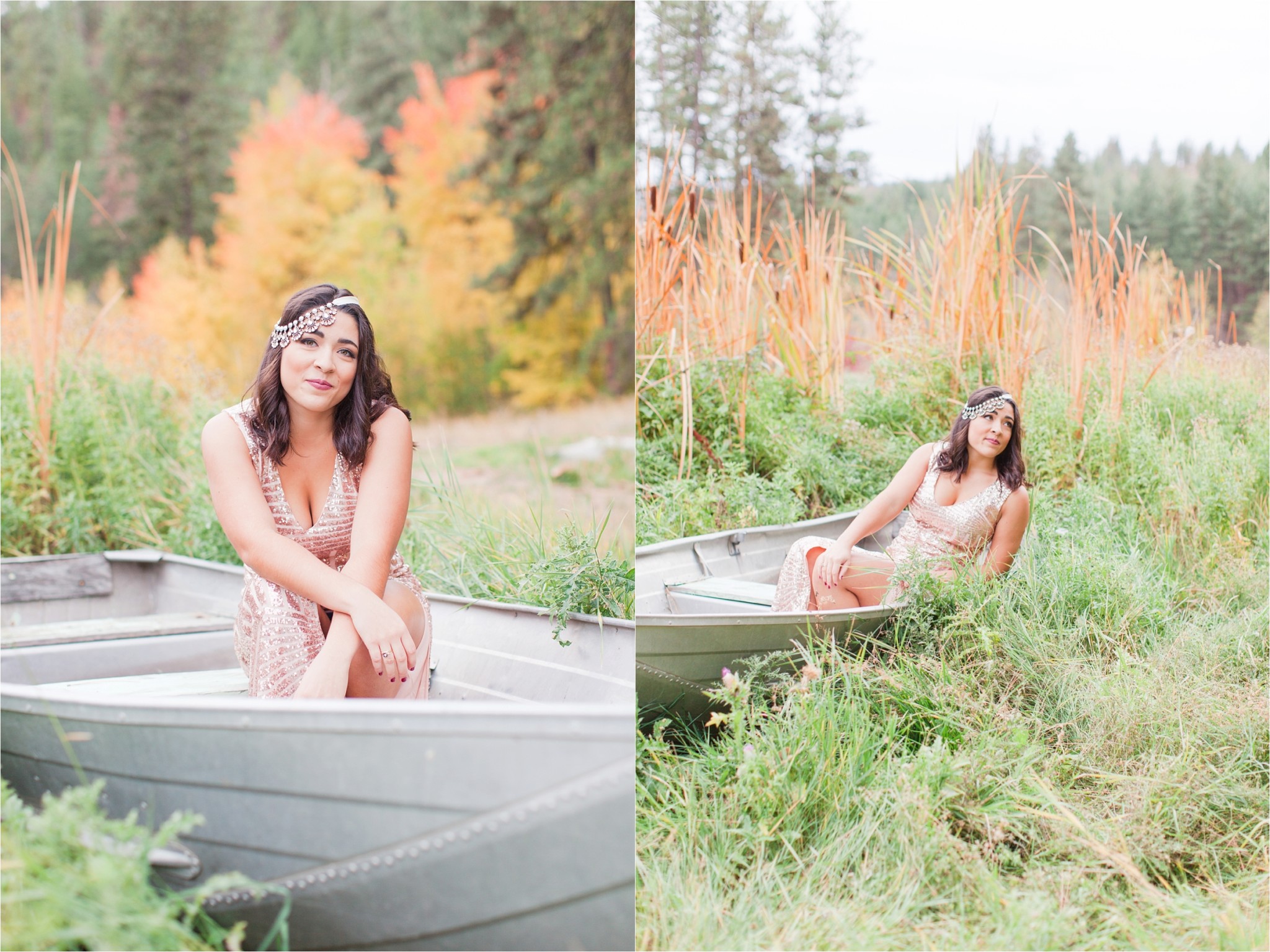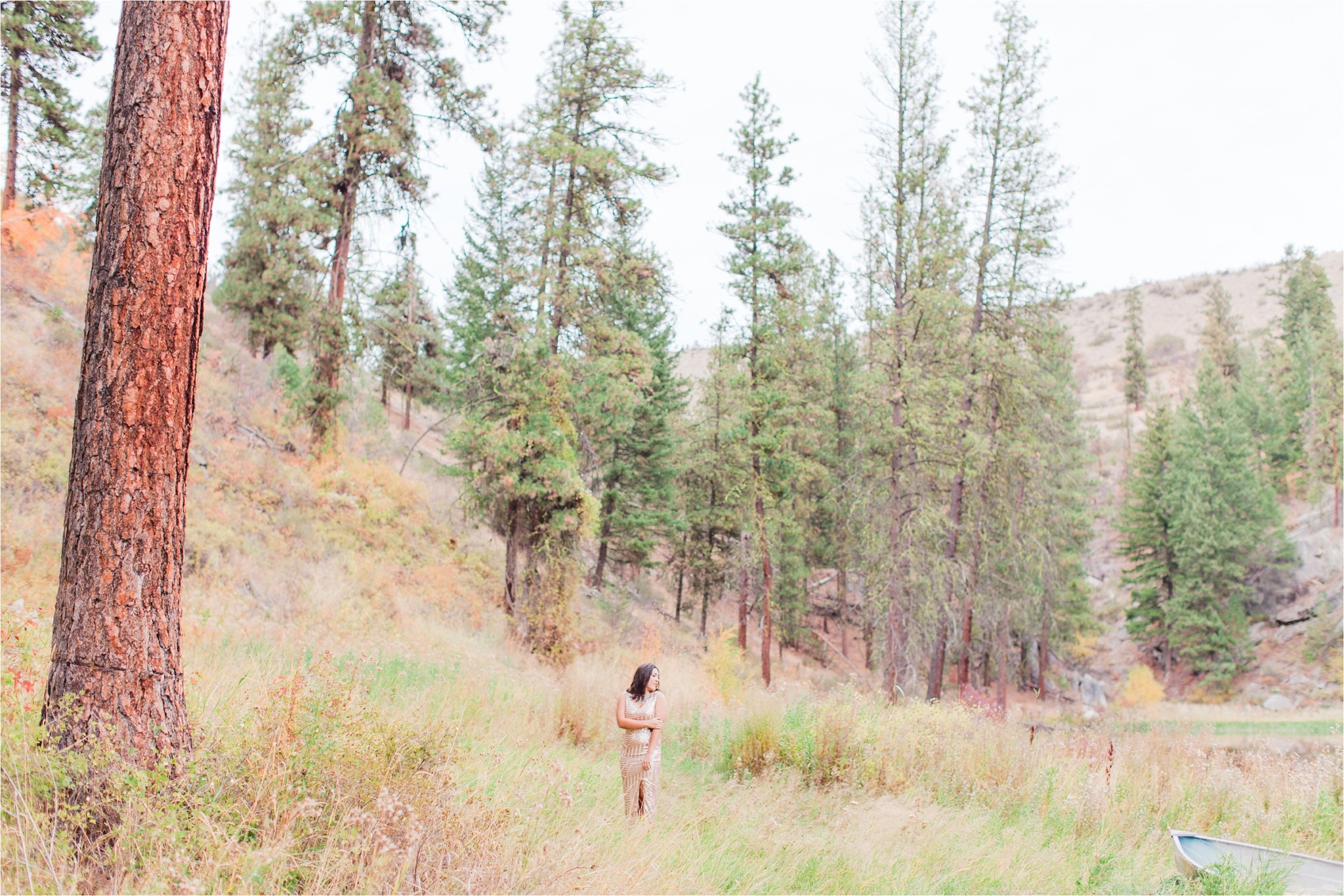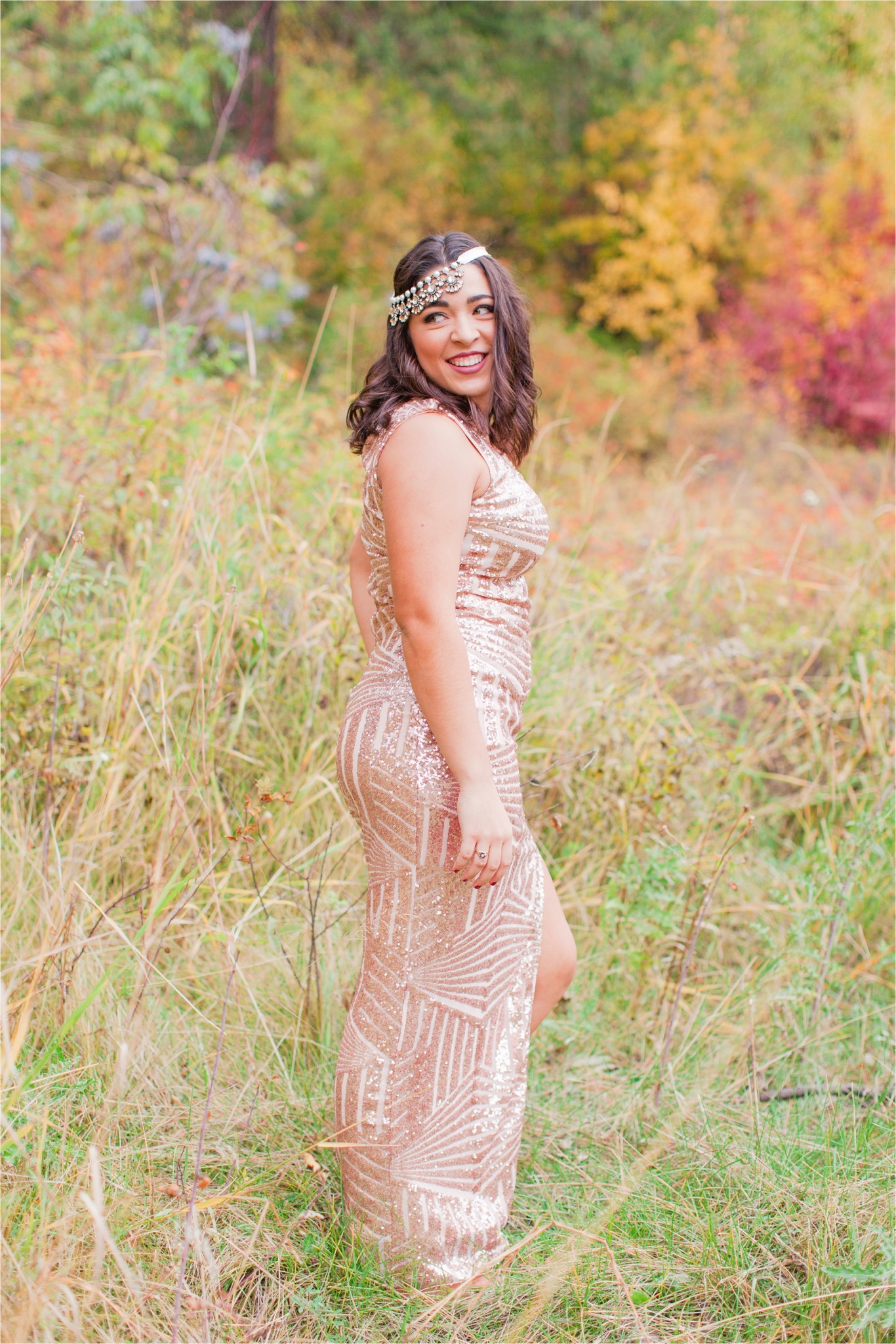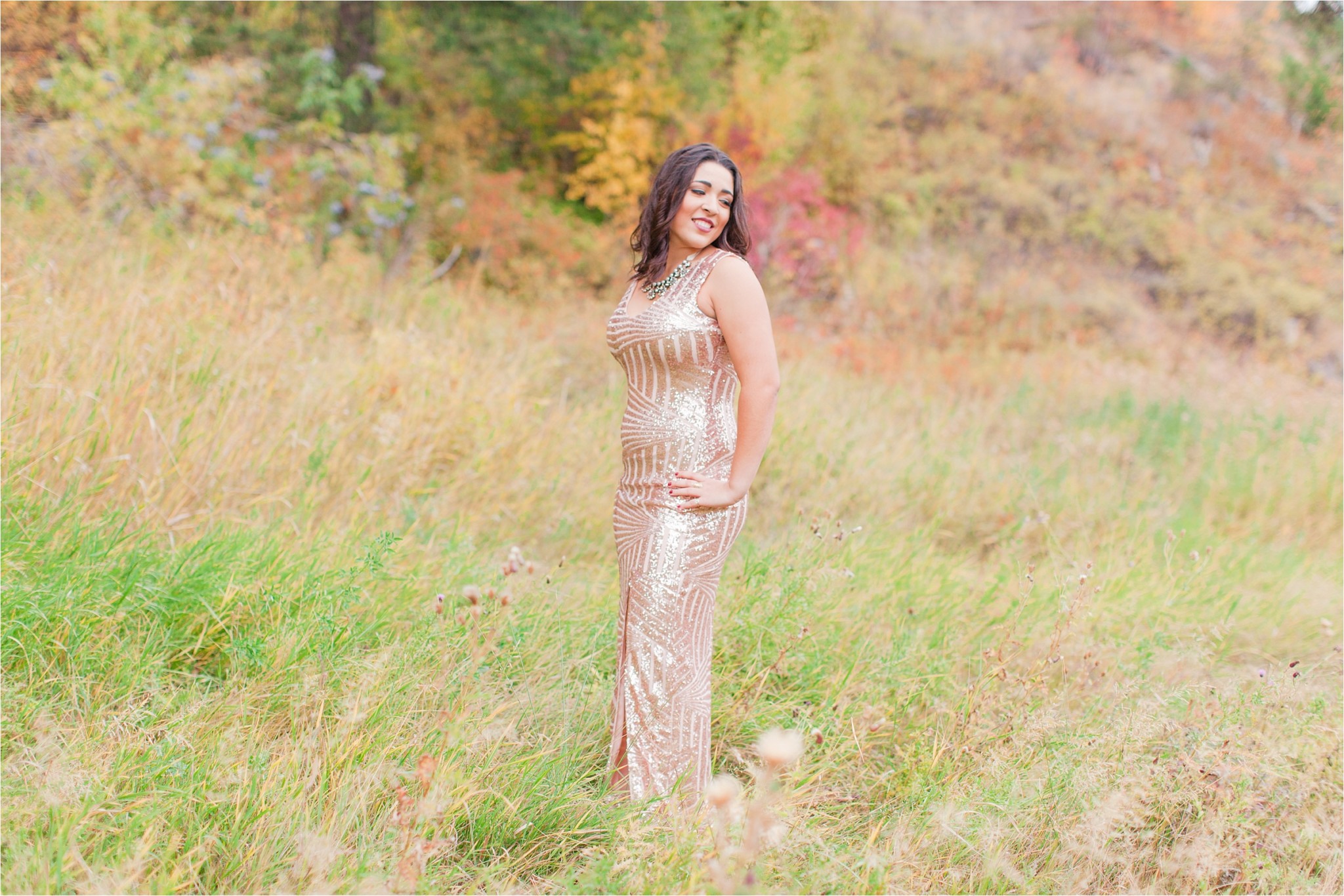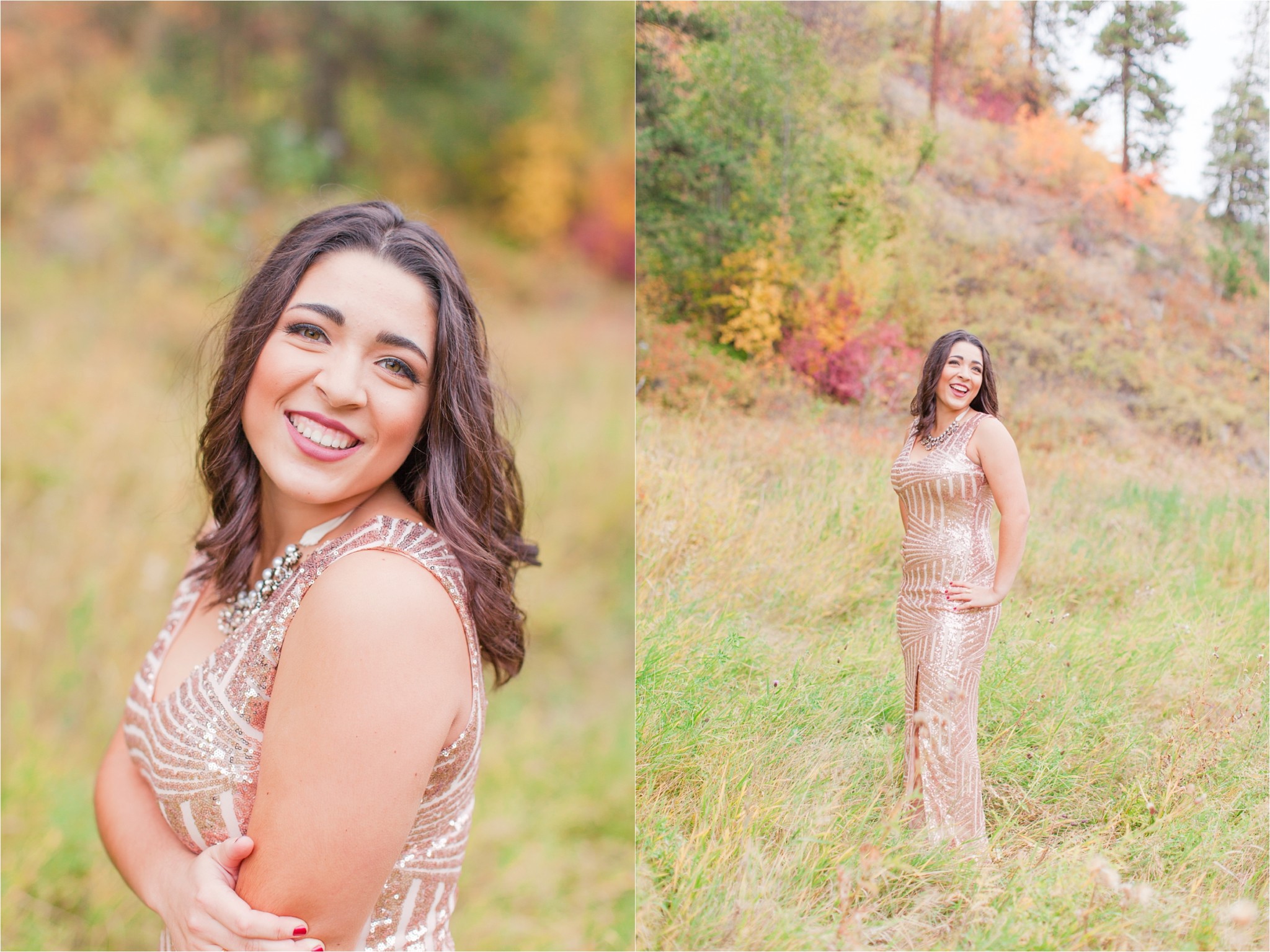 Love love love that this boat was in the middle of all this tall grass– so fun!!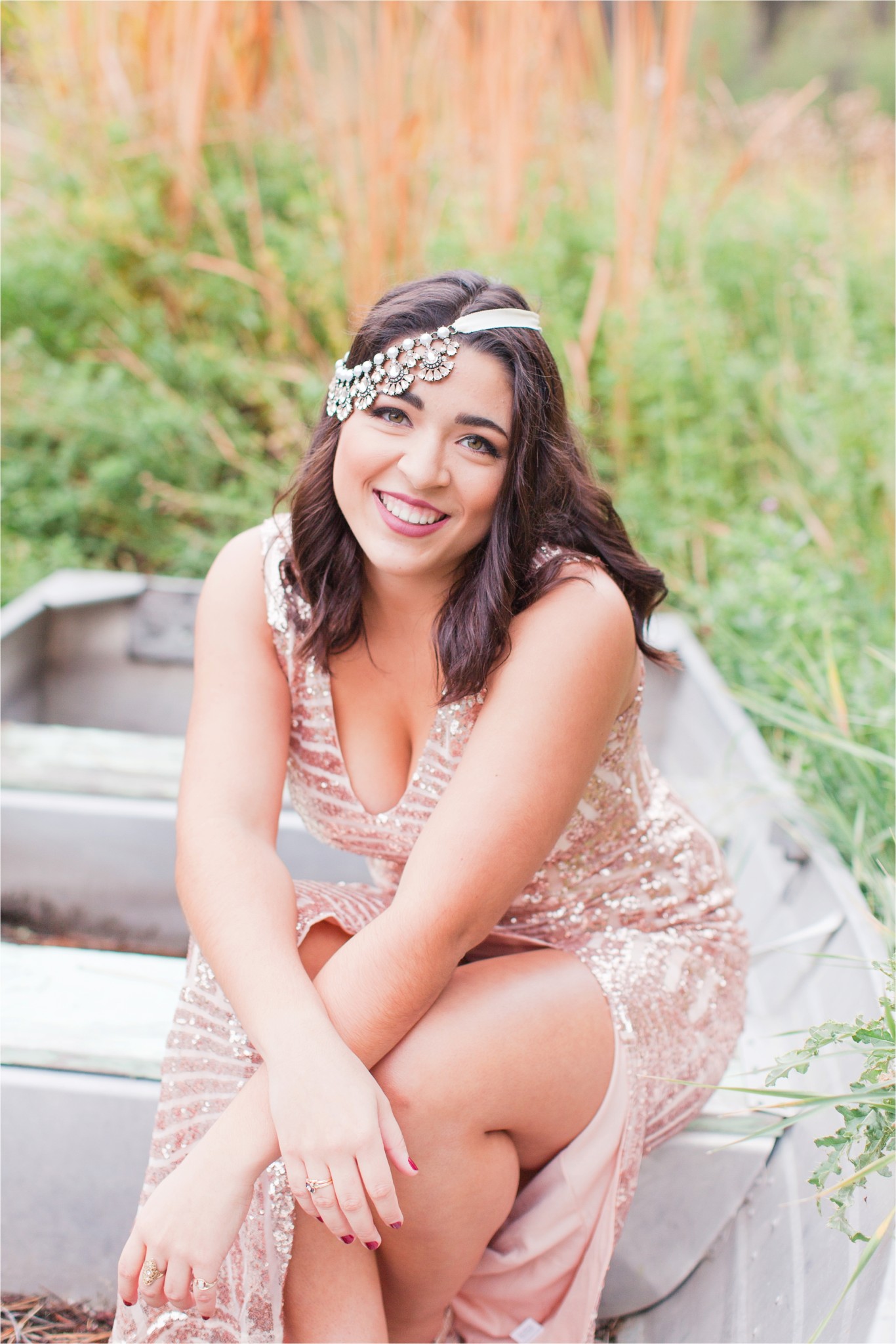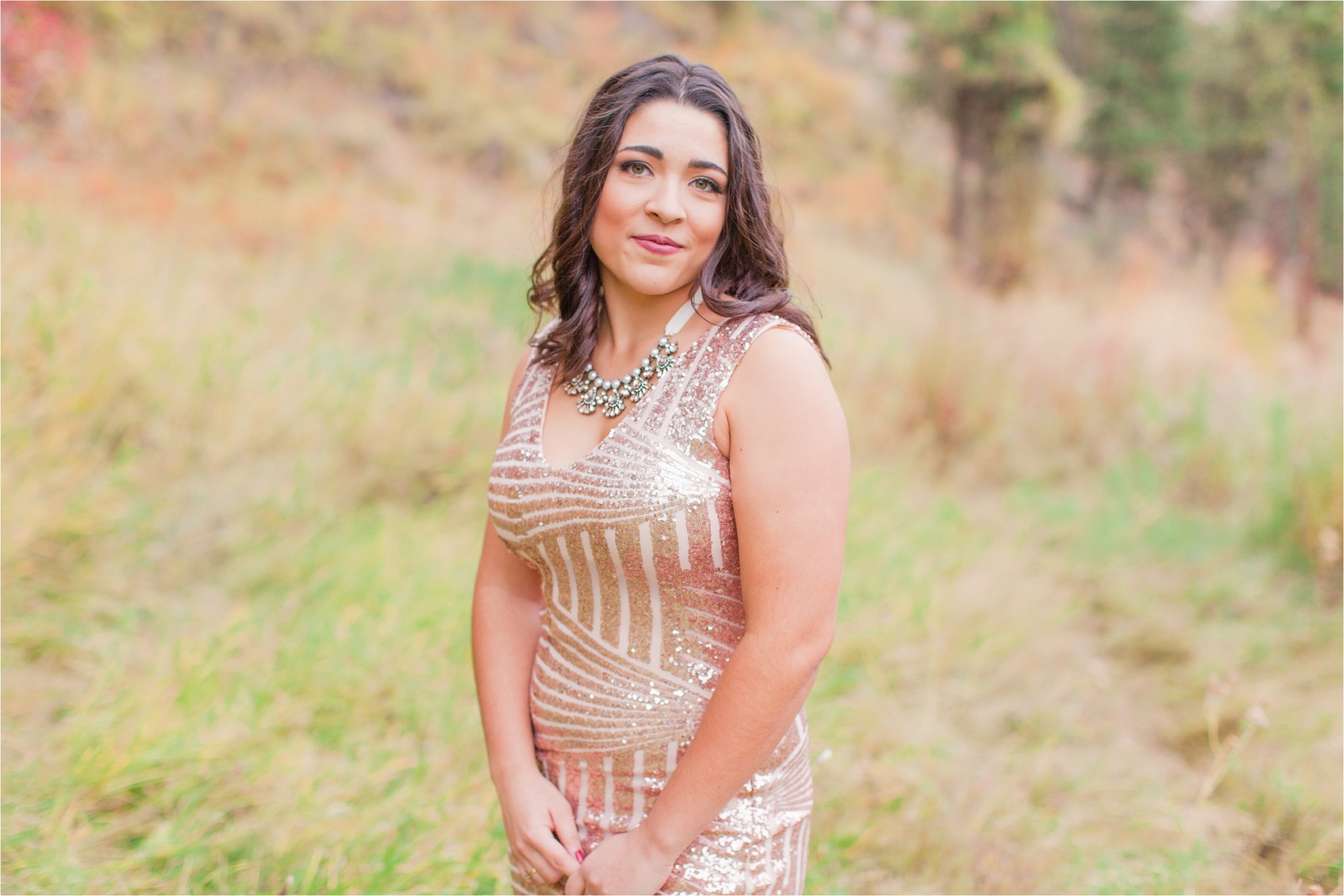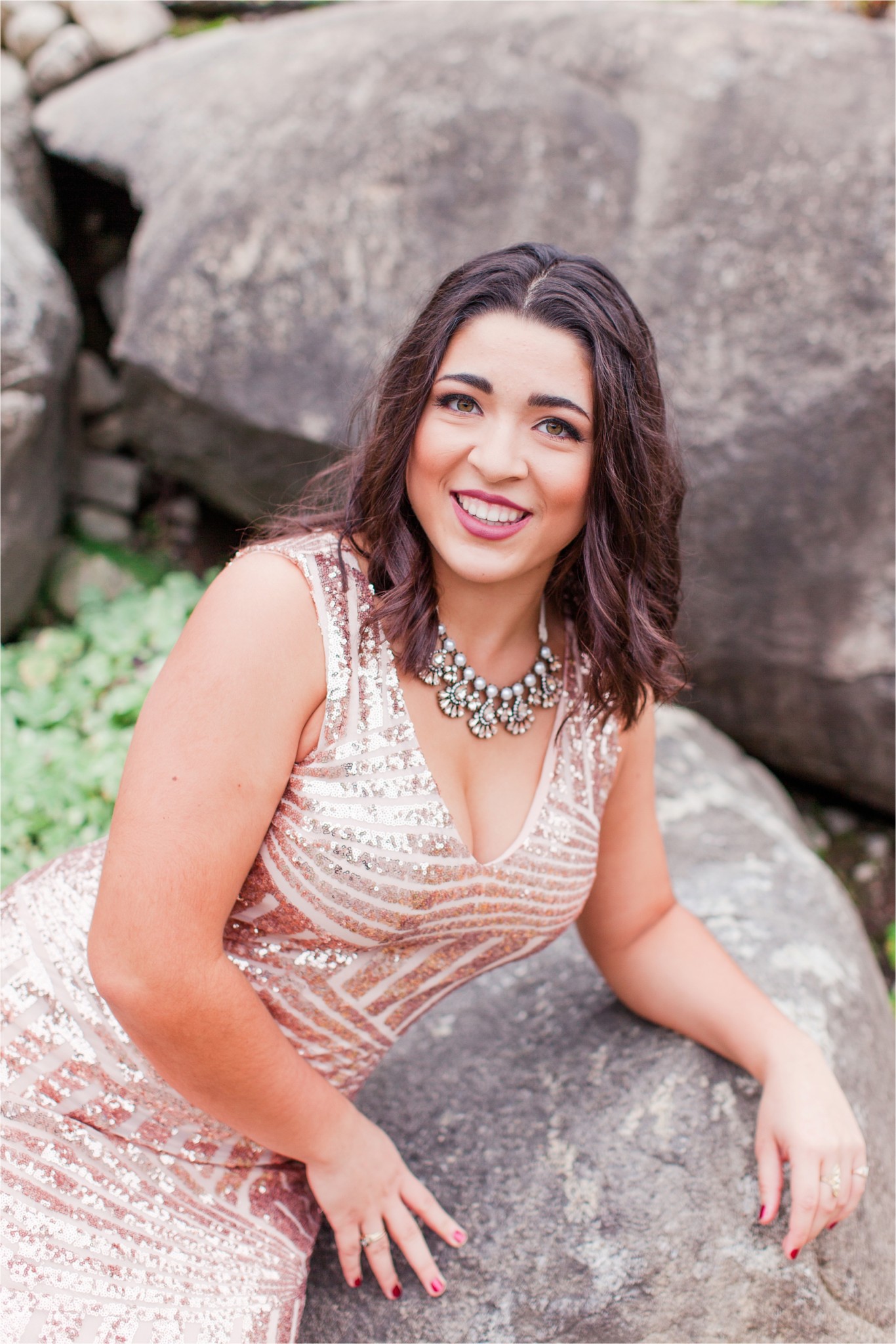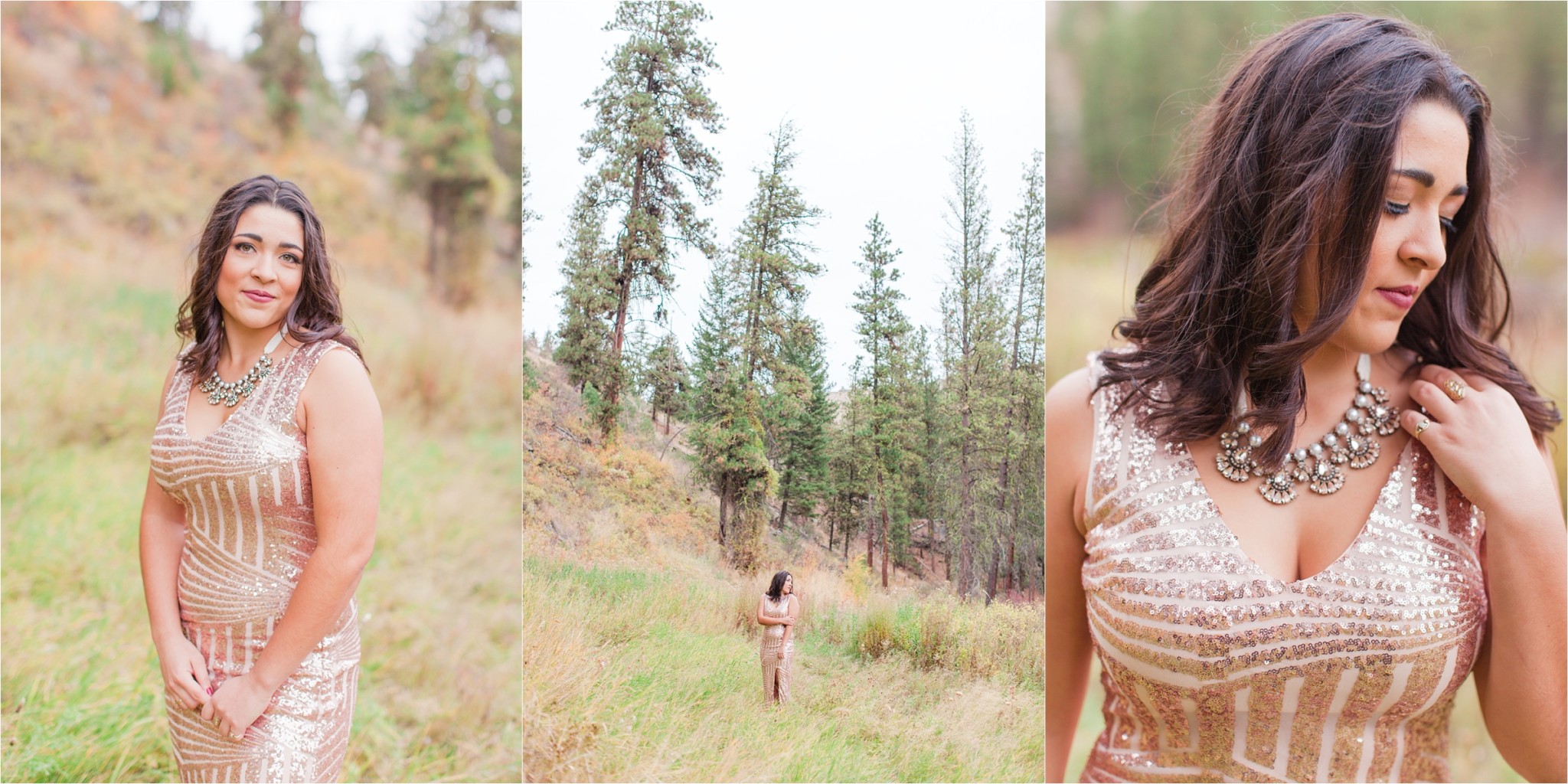 How precious is she?!  Such a model!!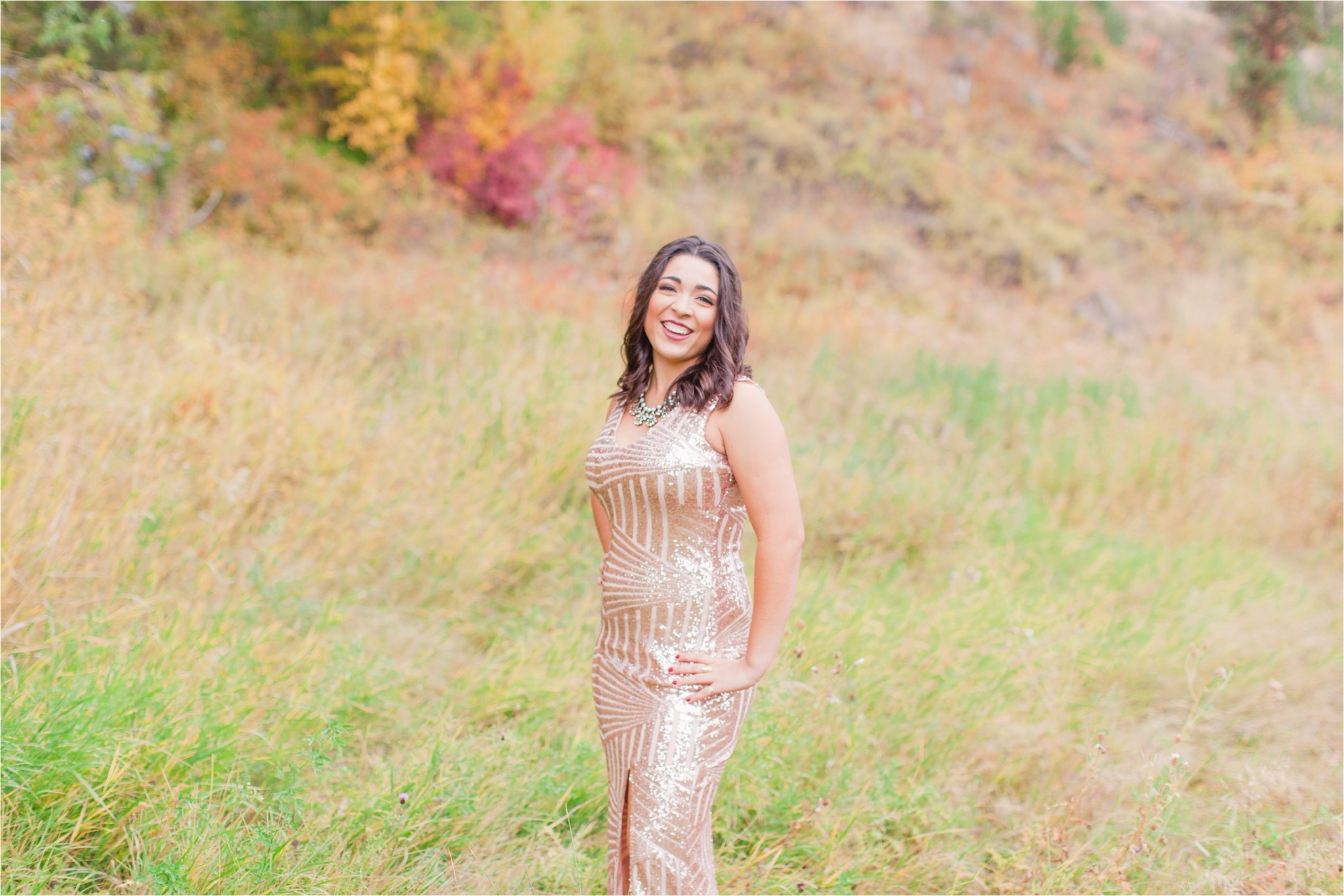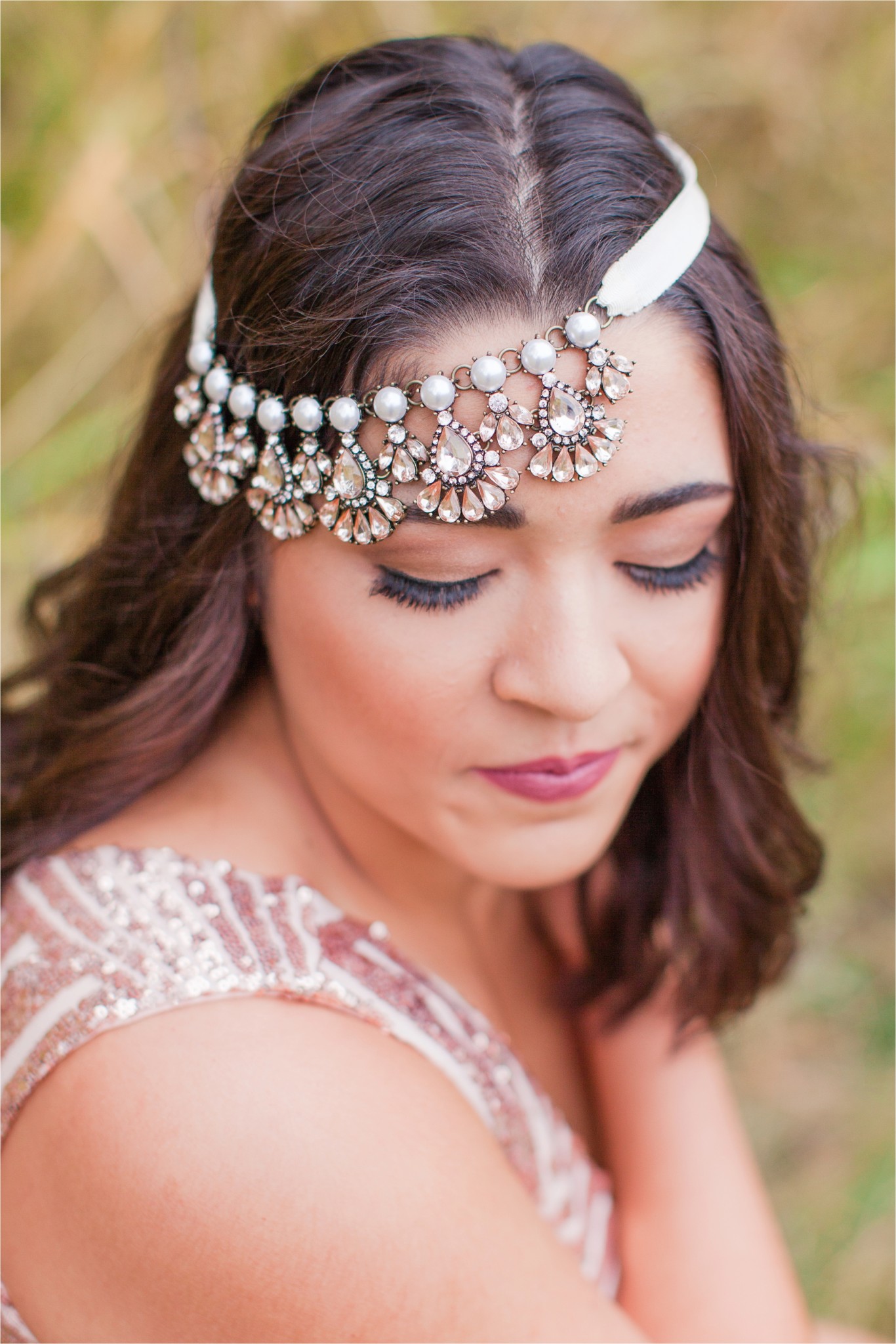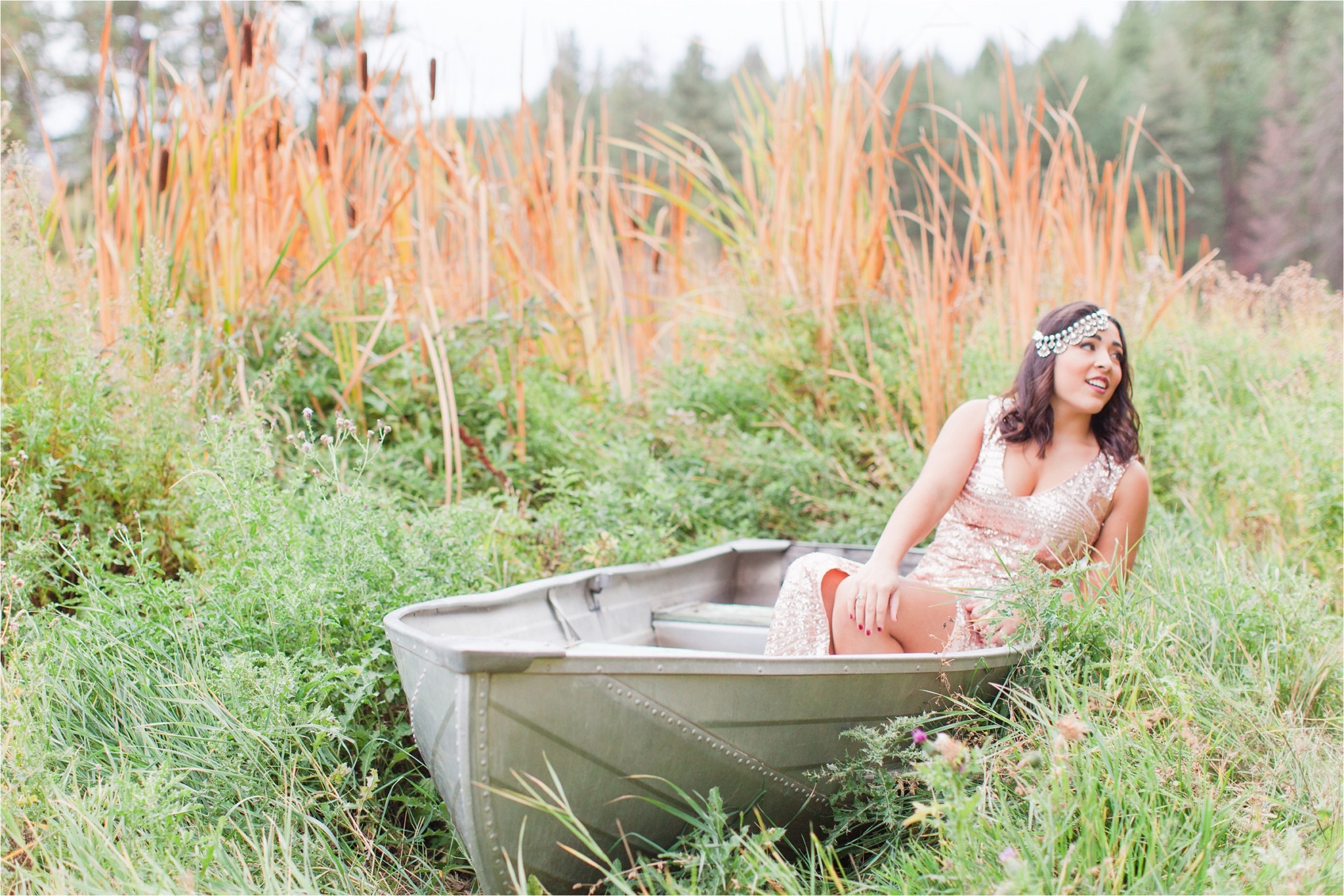 Look at those gorgeous Fall colors!!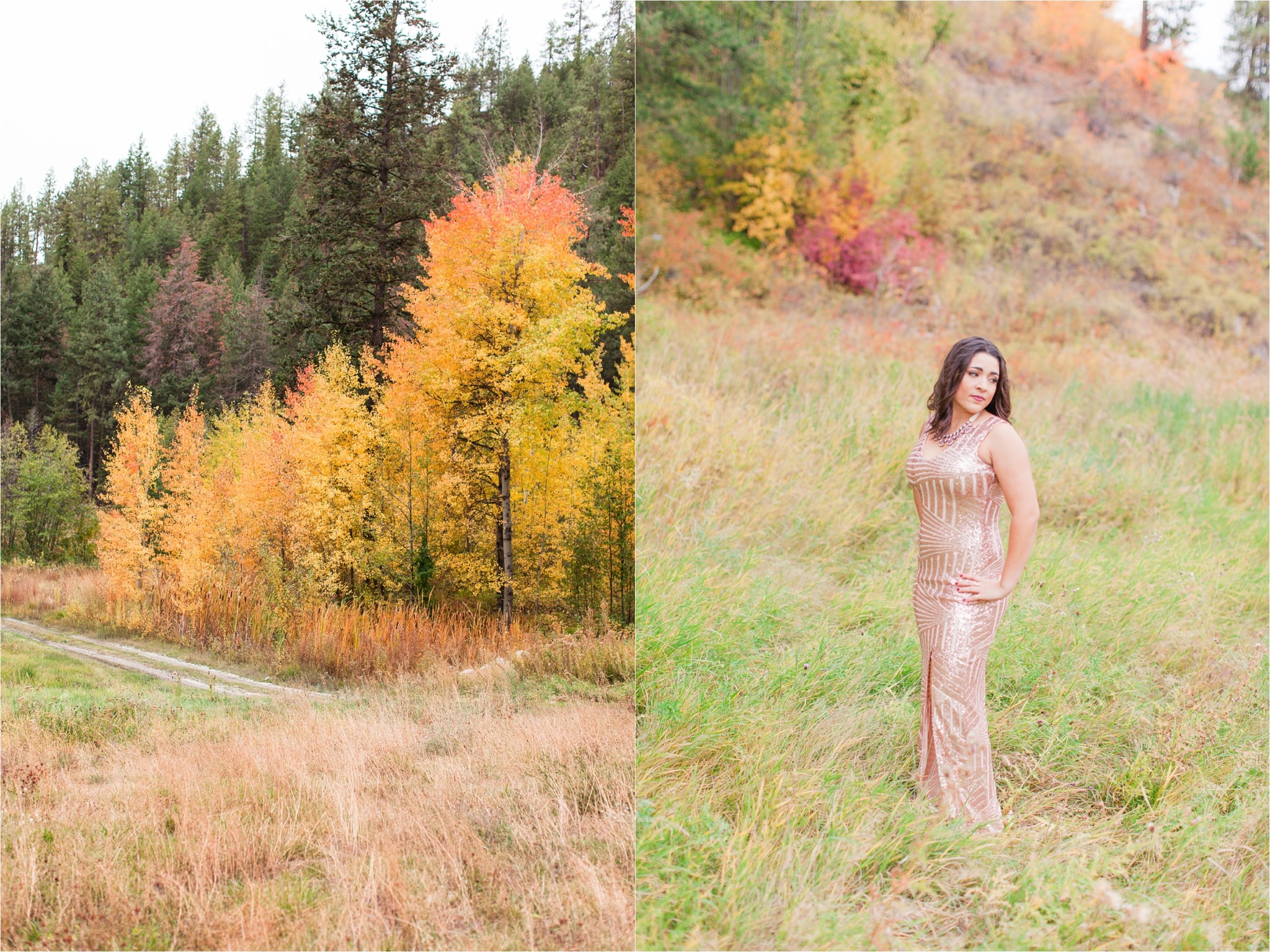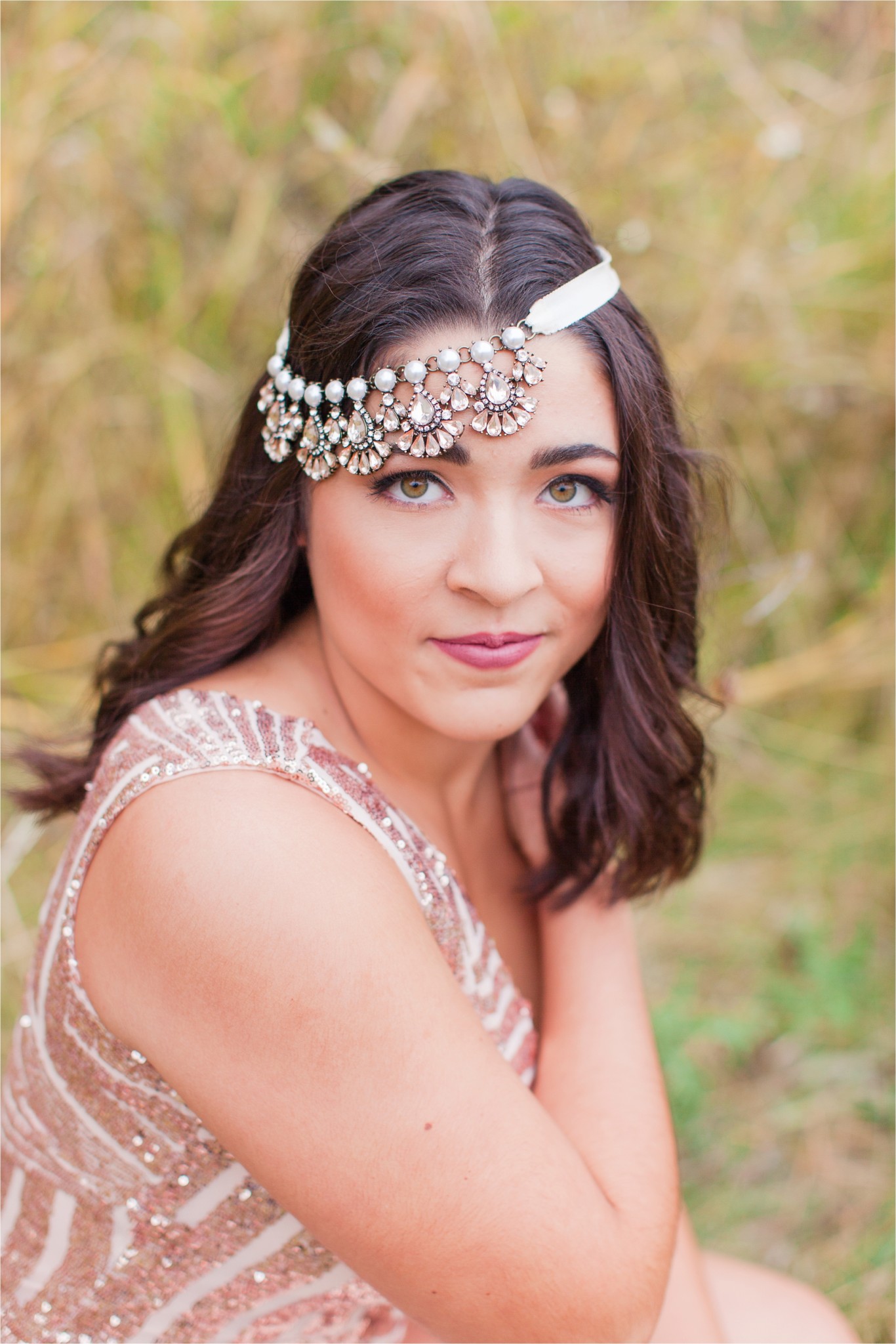 Bobbi!!! You are STUNNING!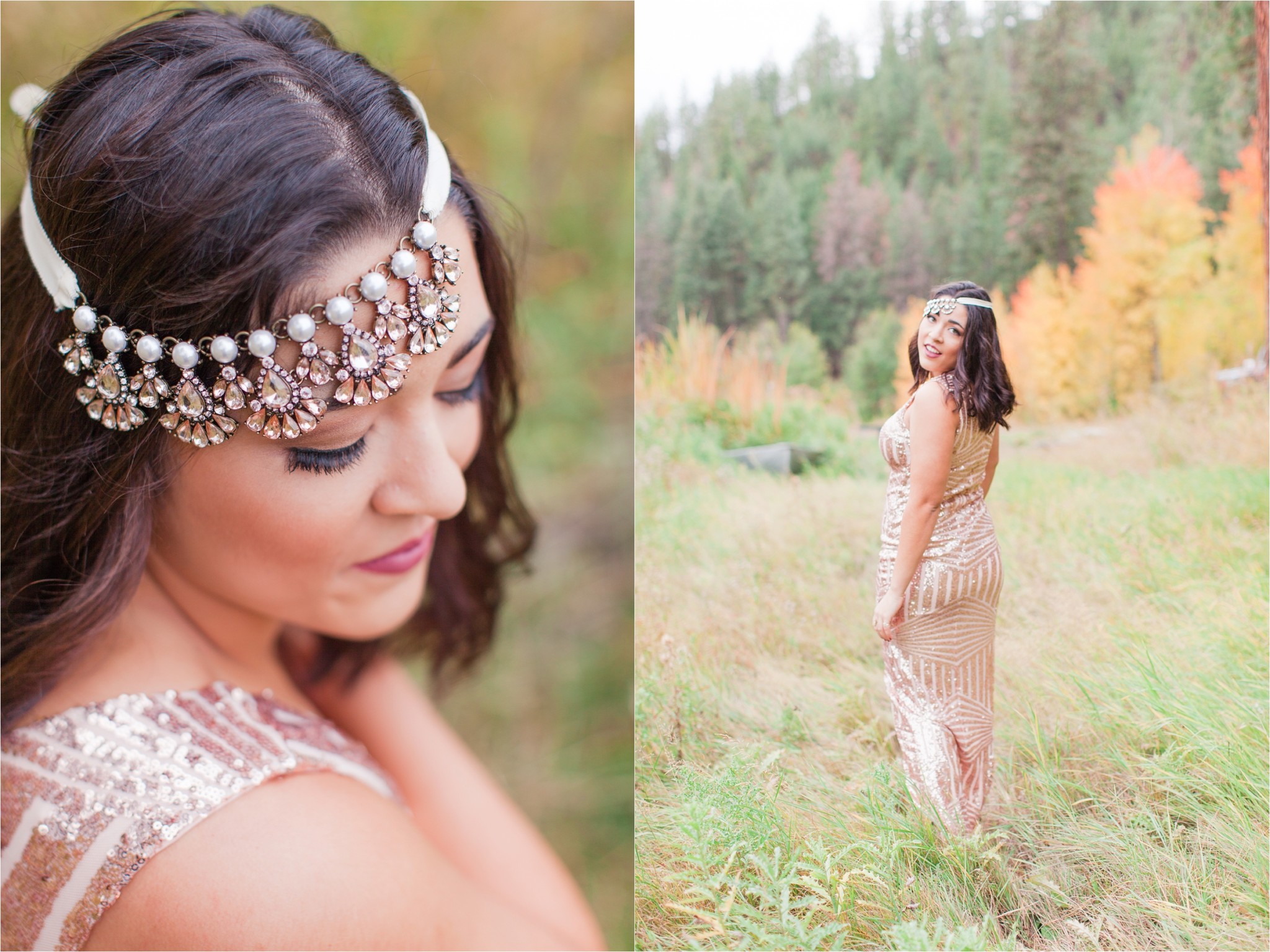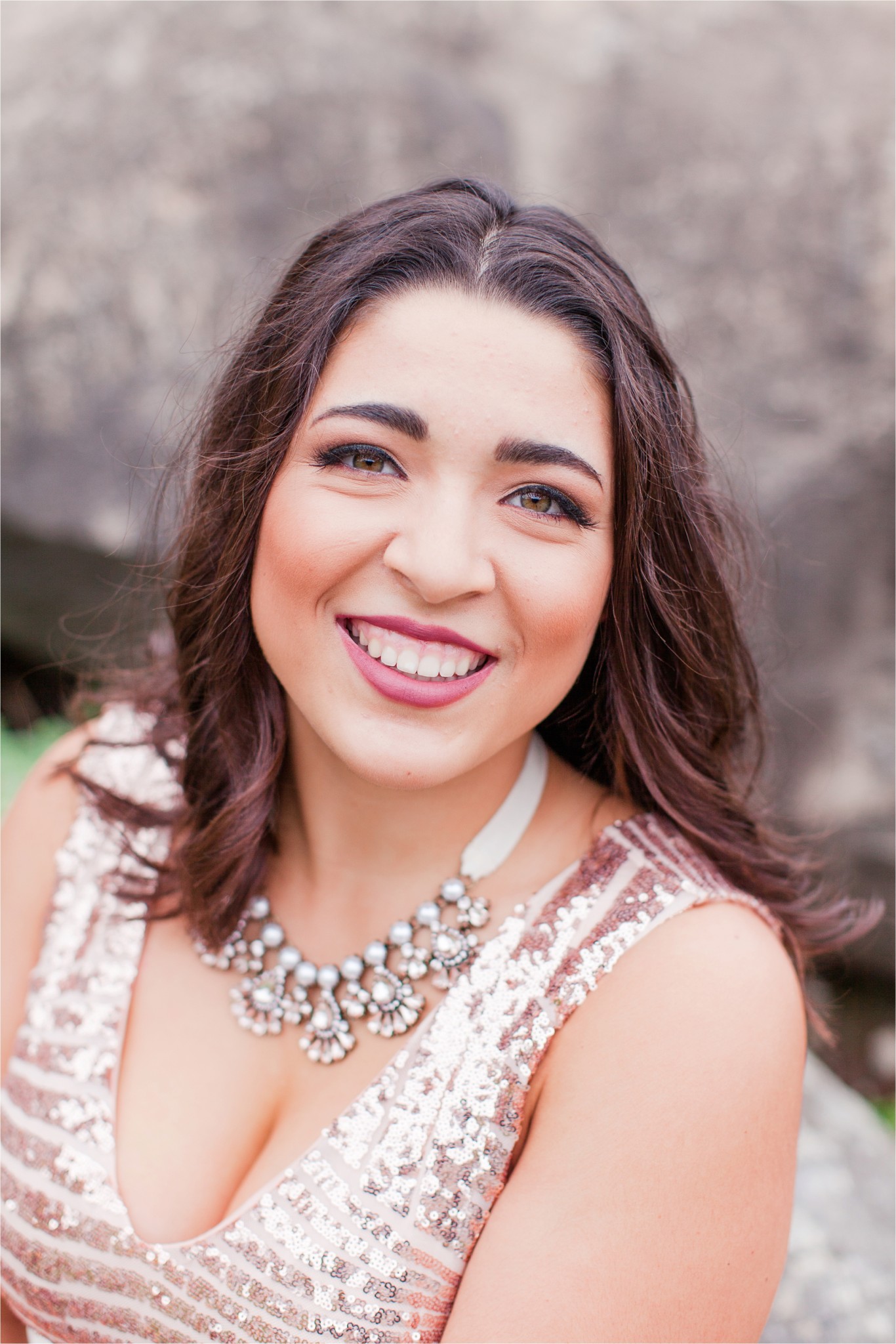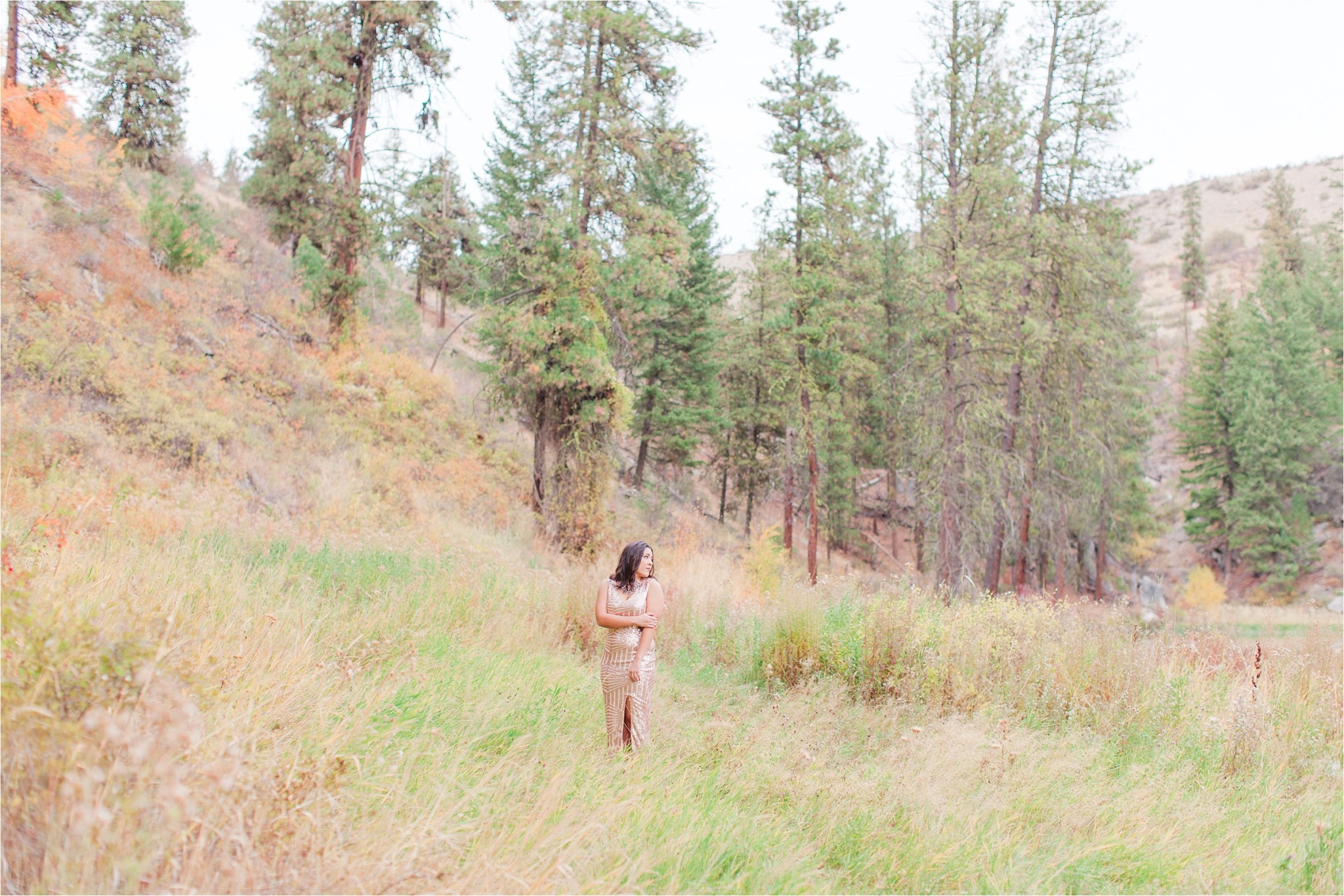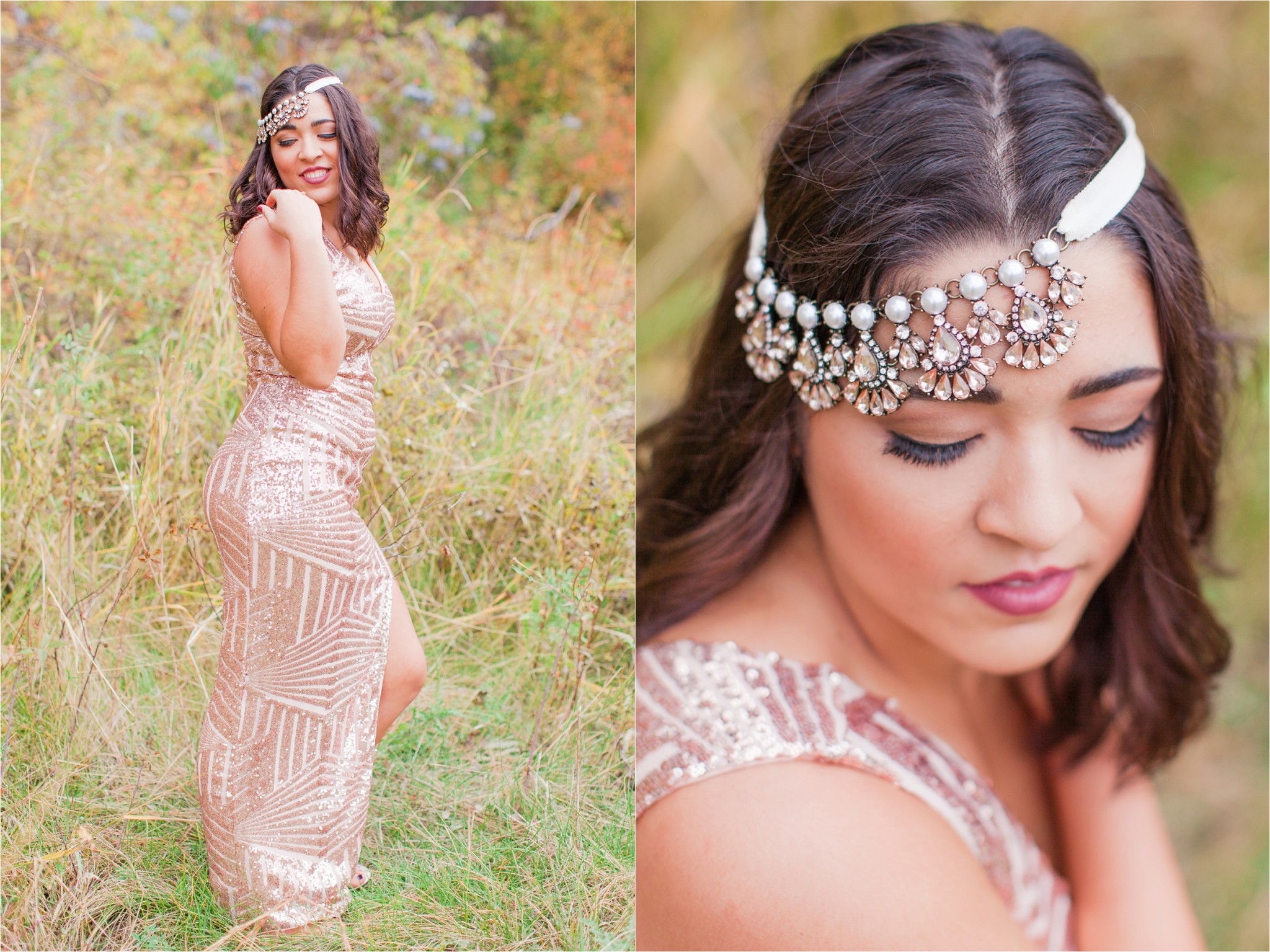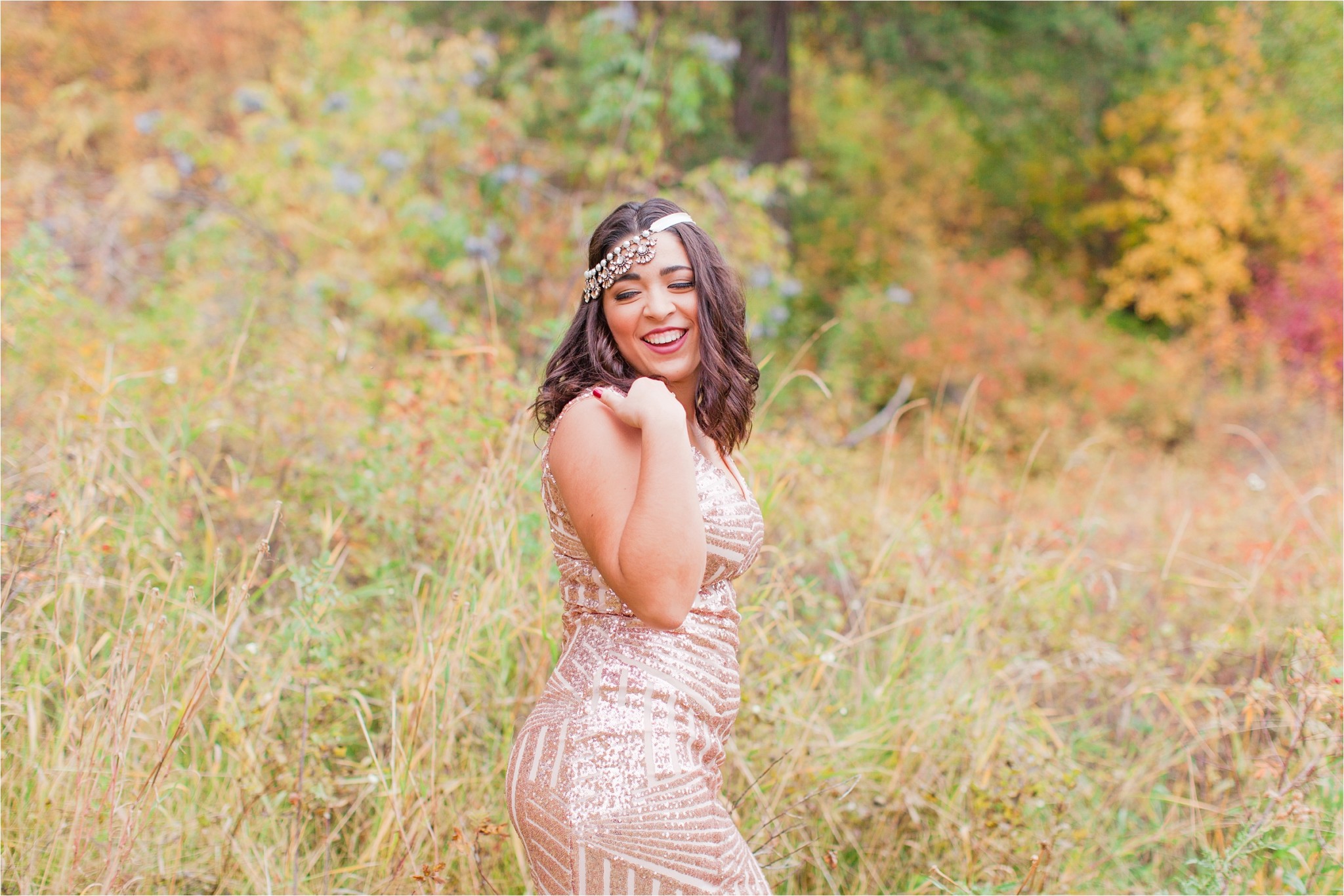 I just love Bobbi's sweet smile!!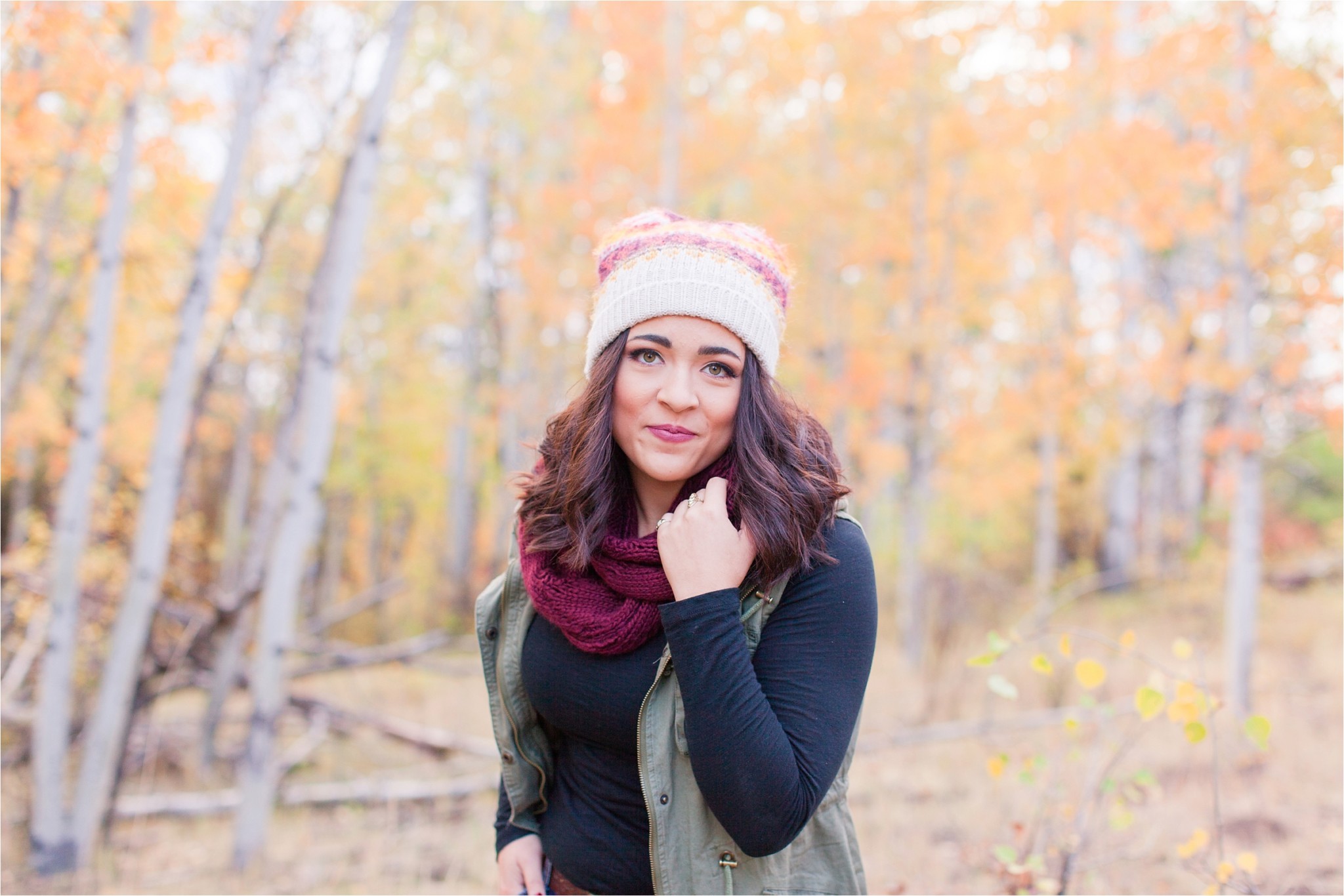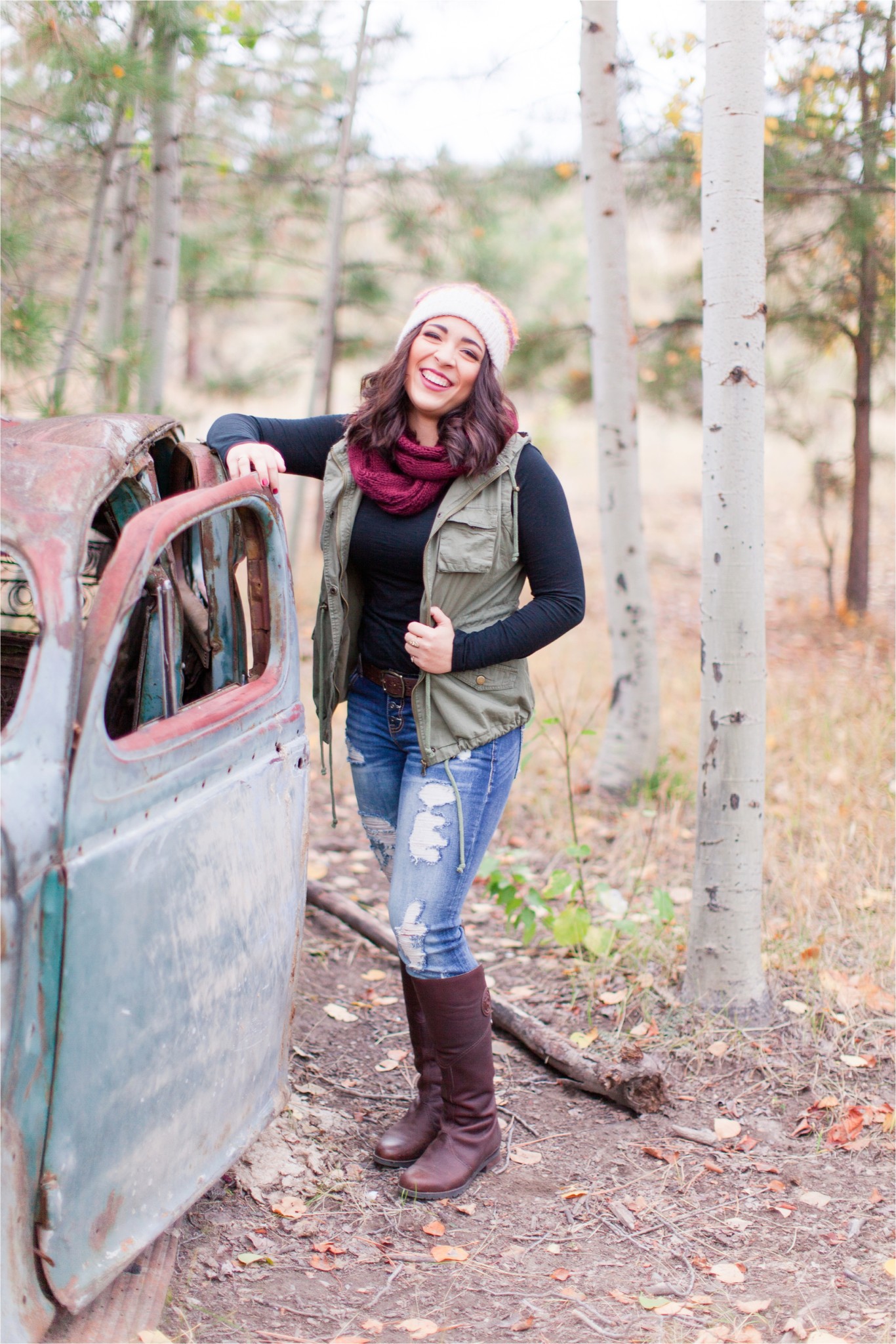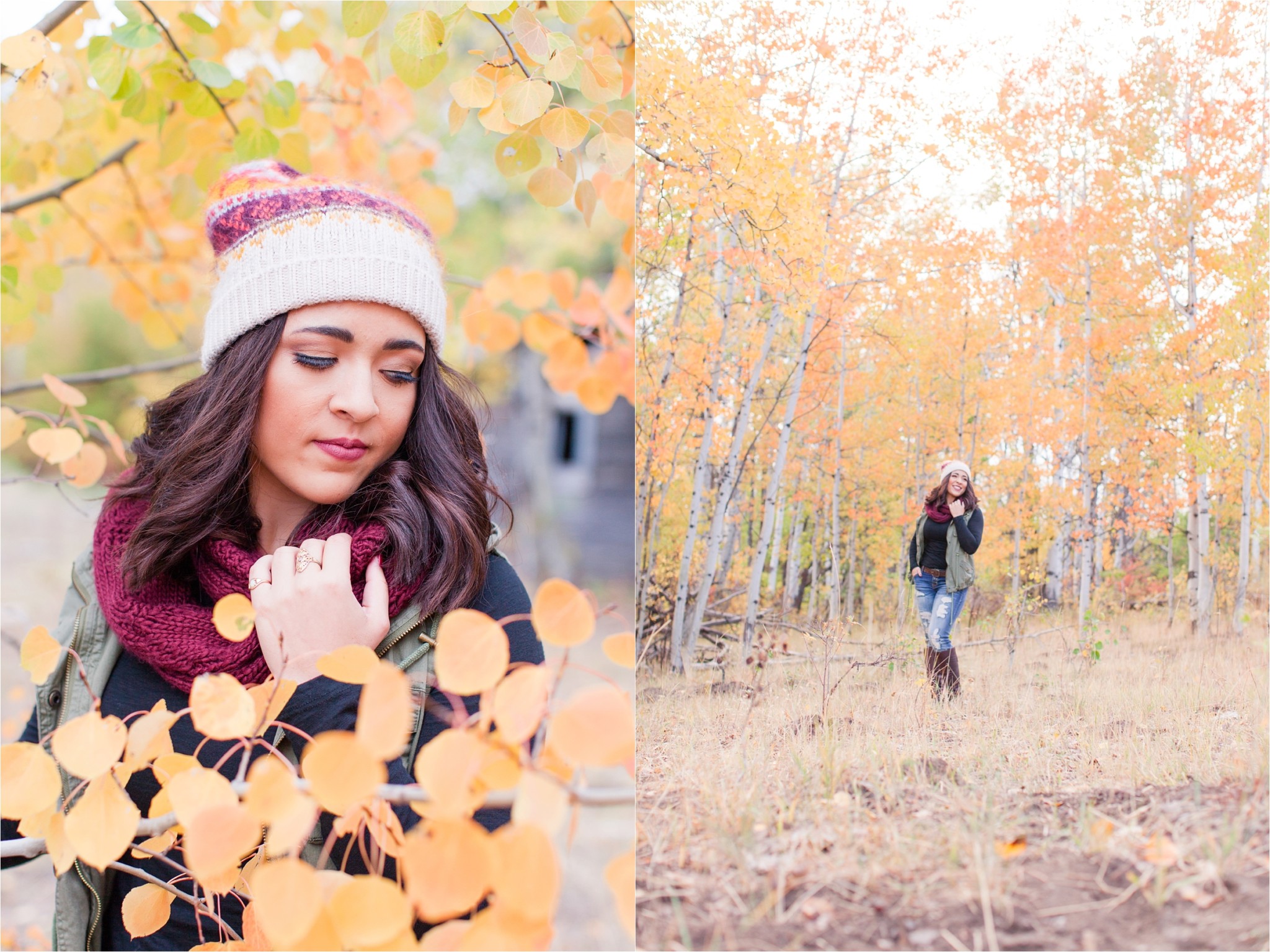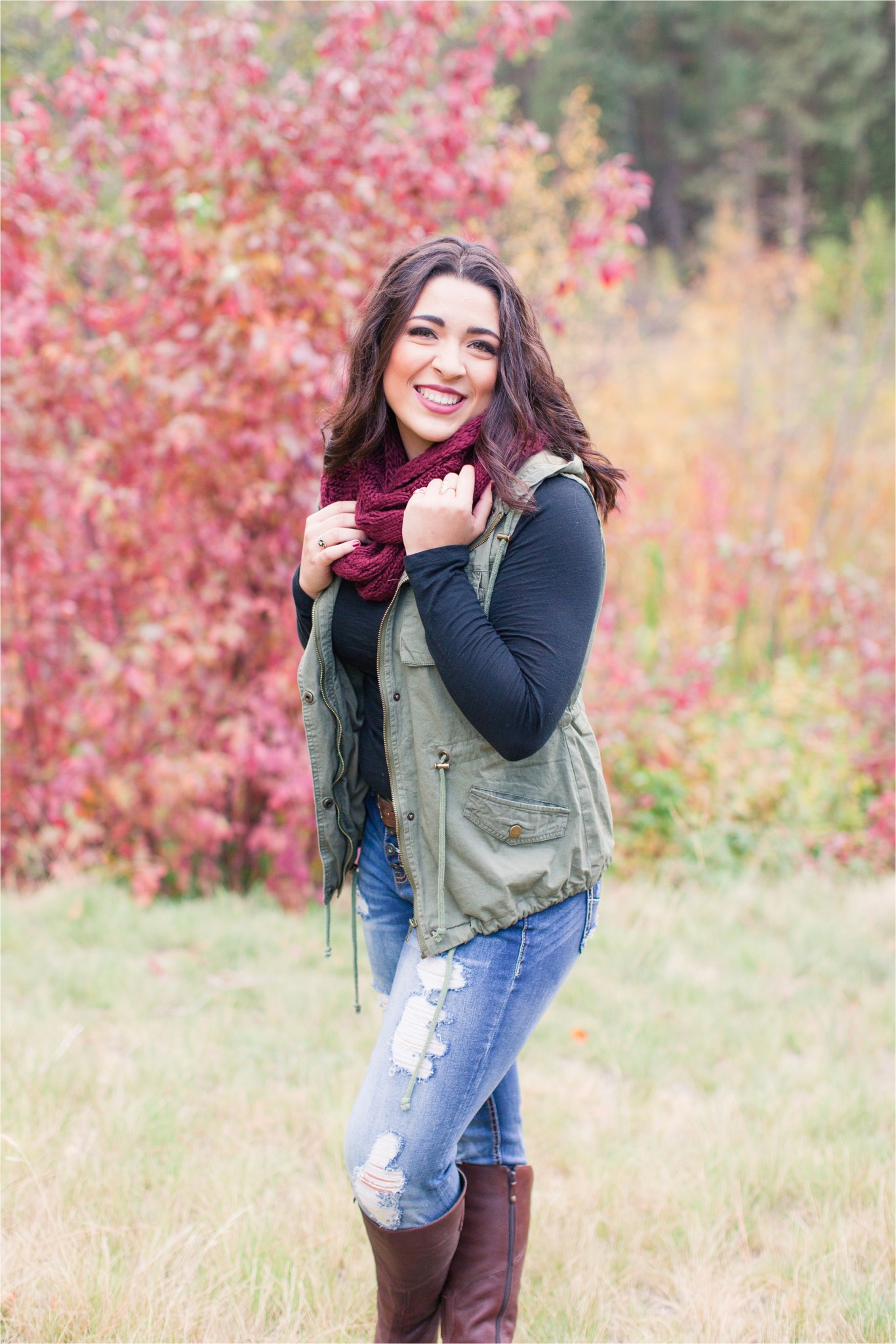 There were such a variety of colors !!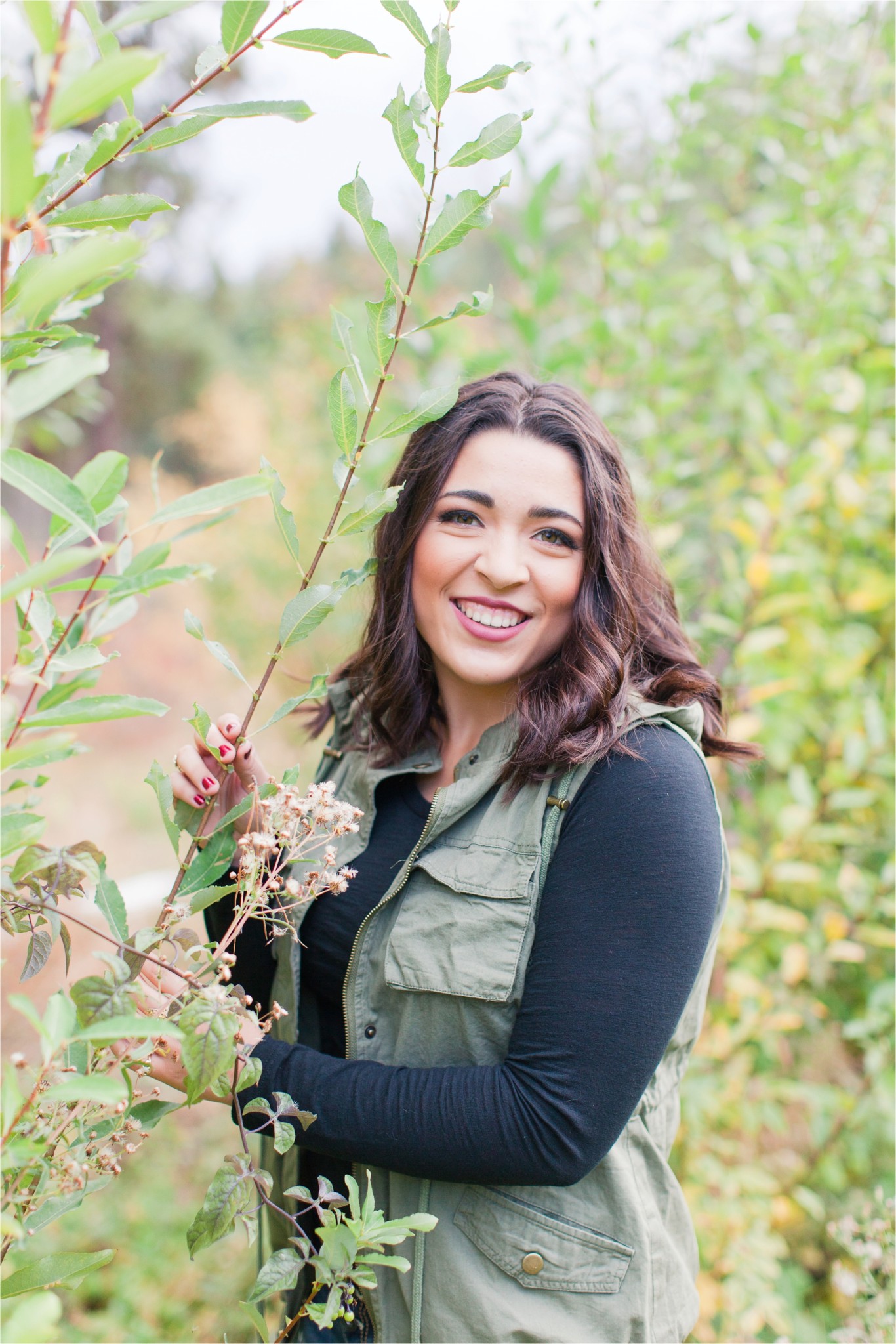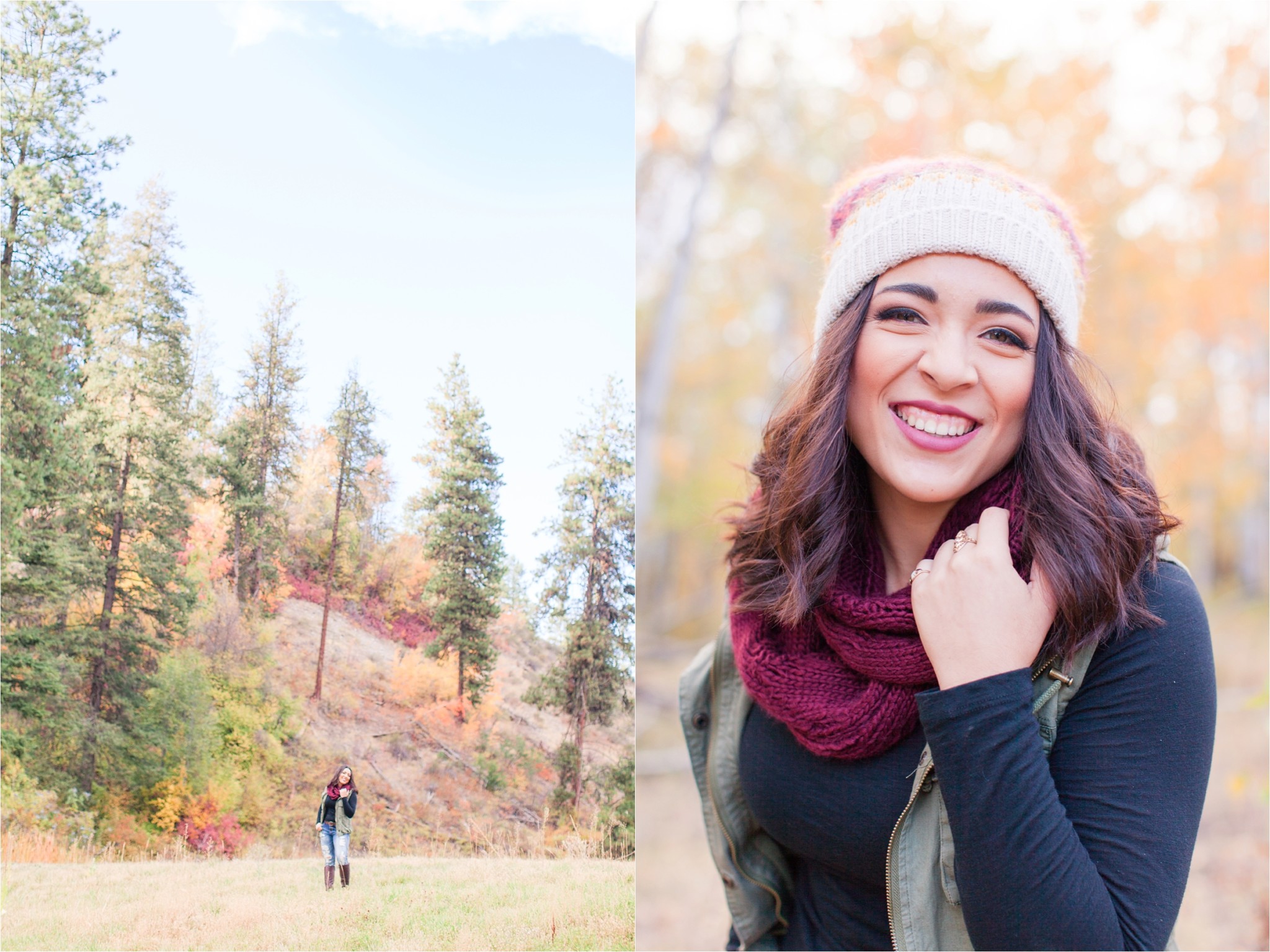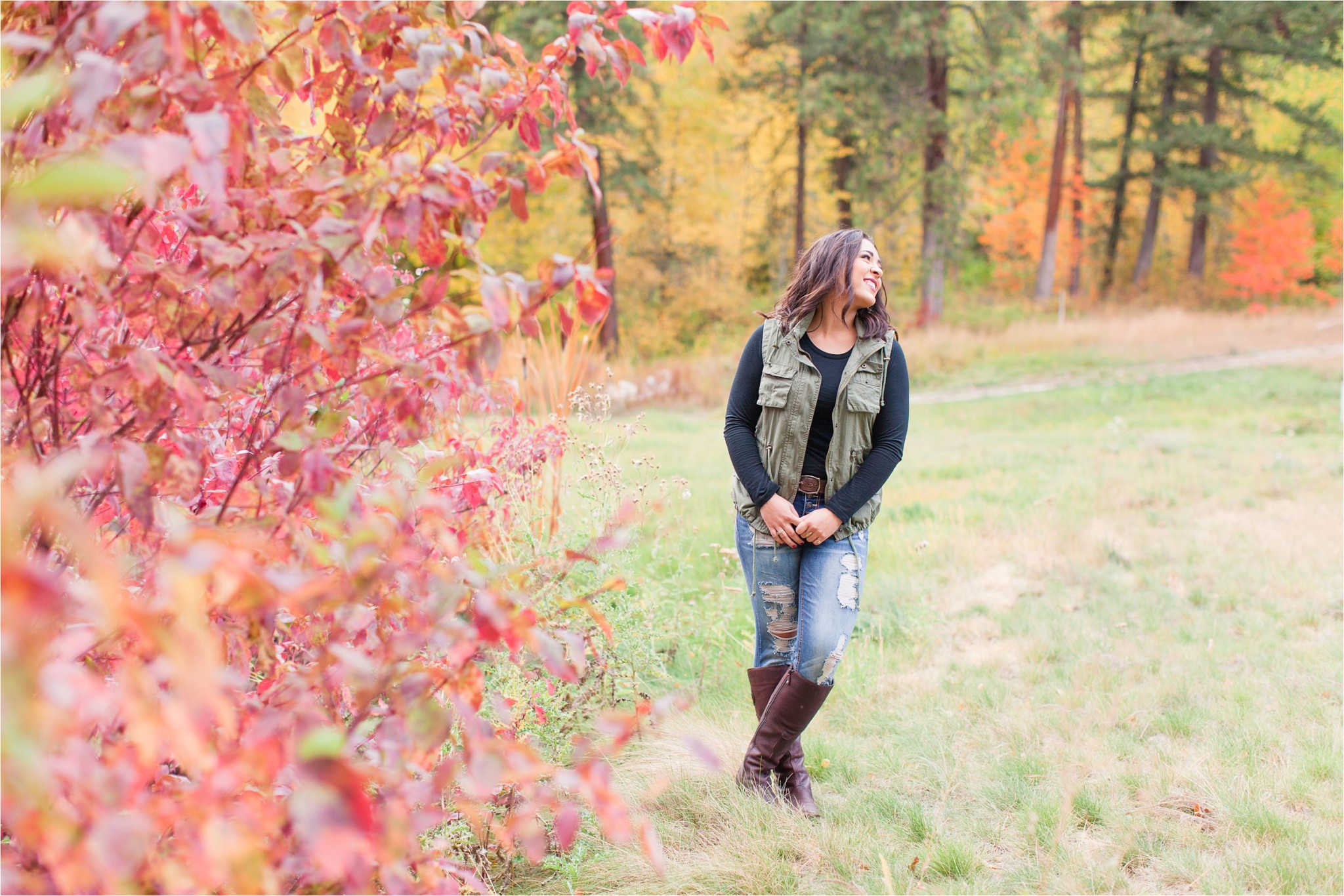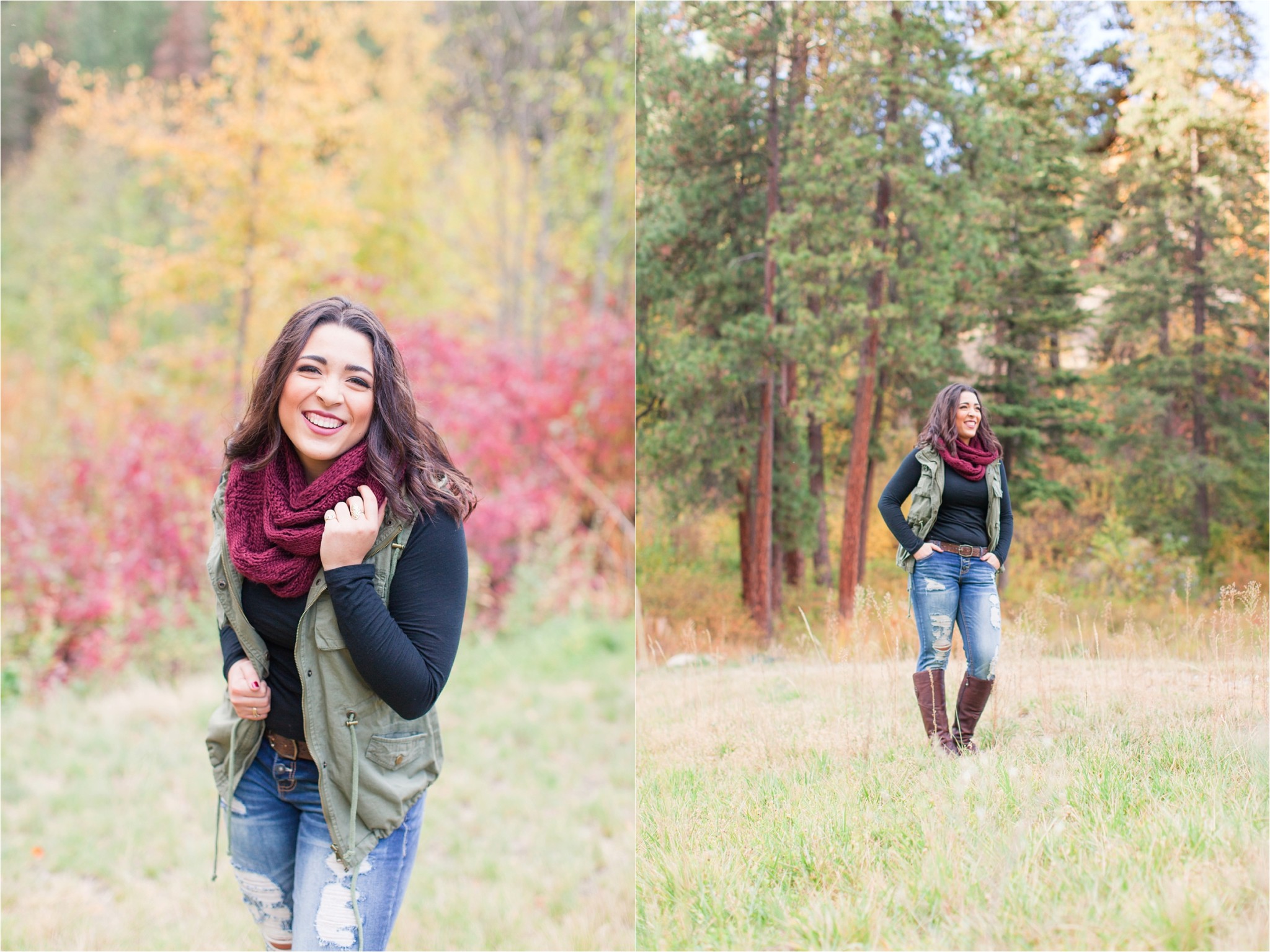 Bobbi– you rocked these poses!!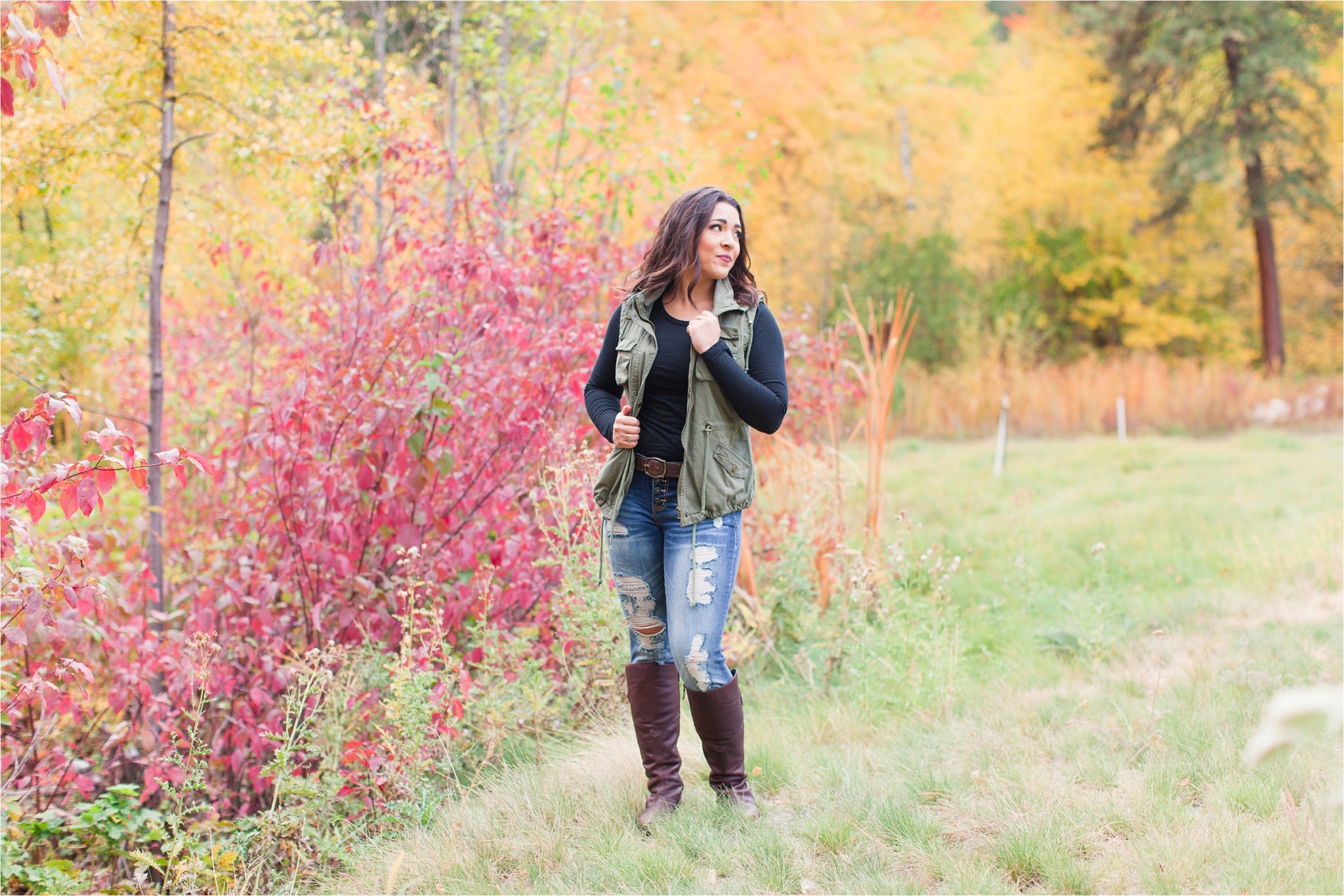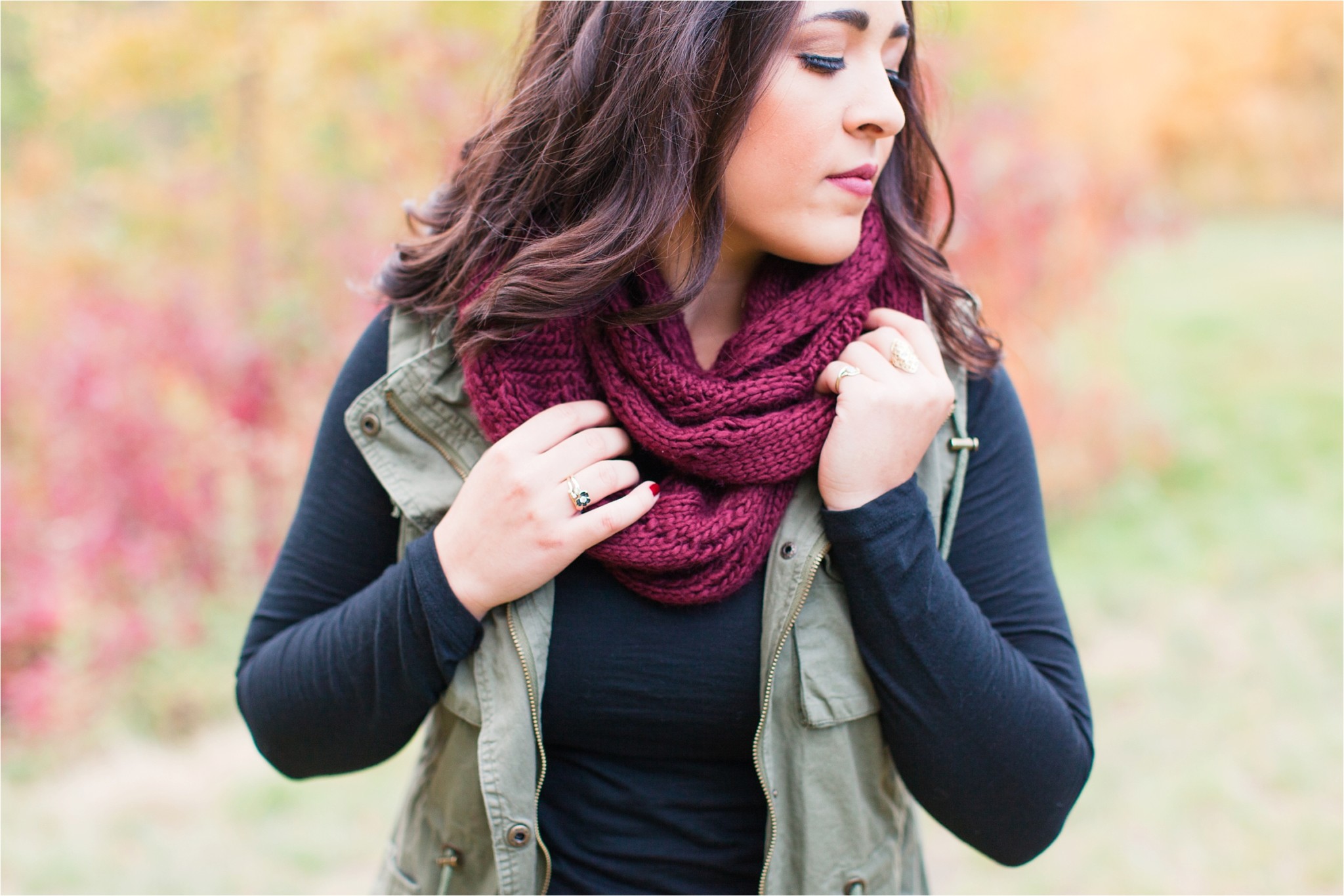 Cutie 😉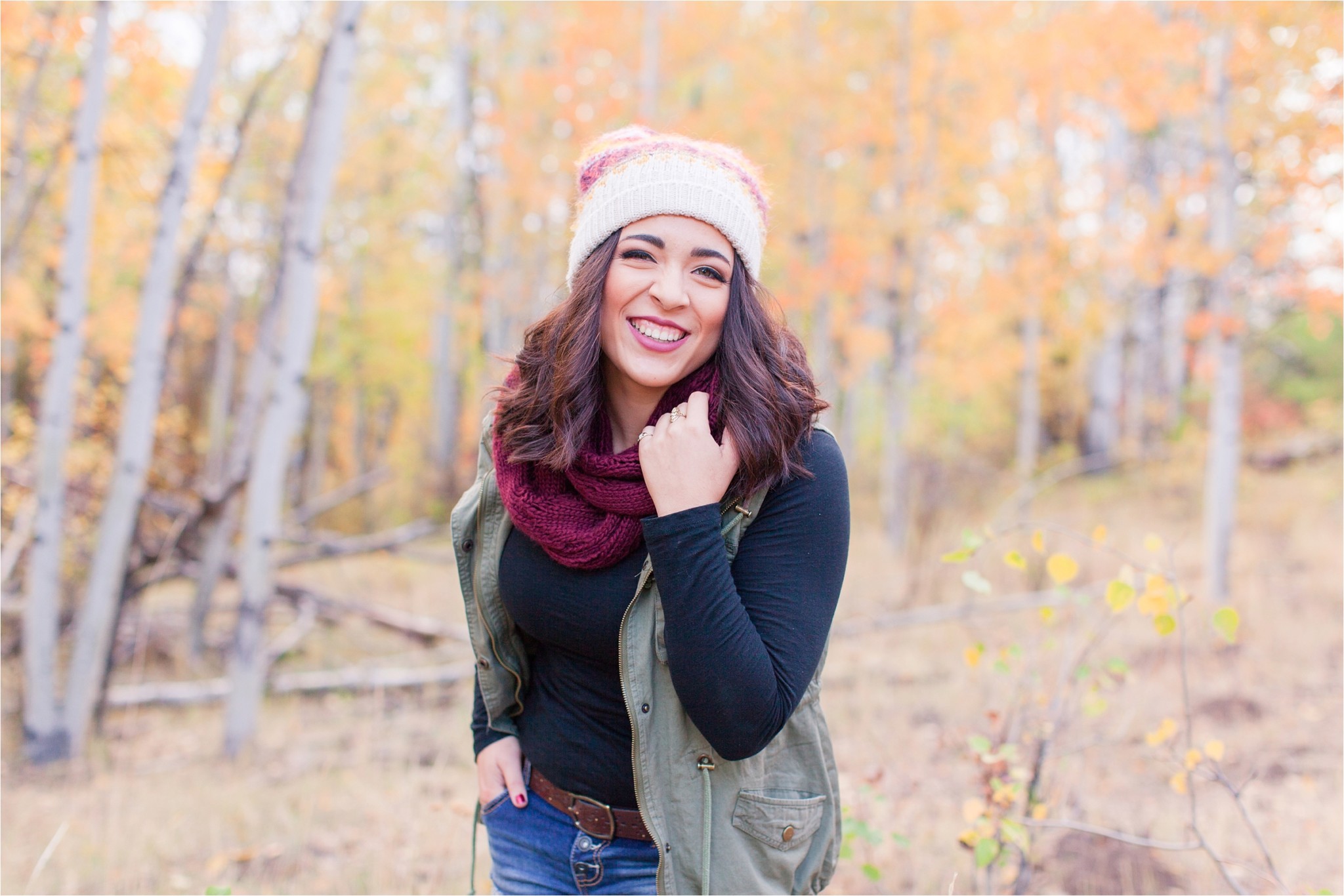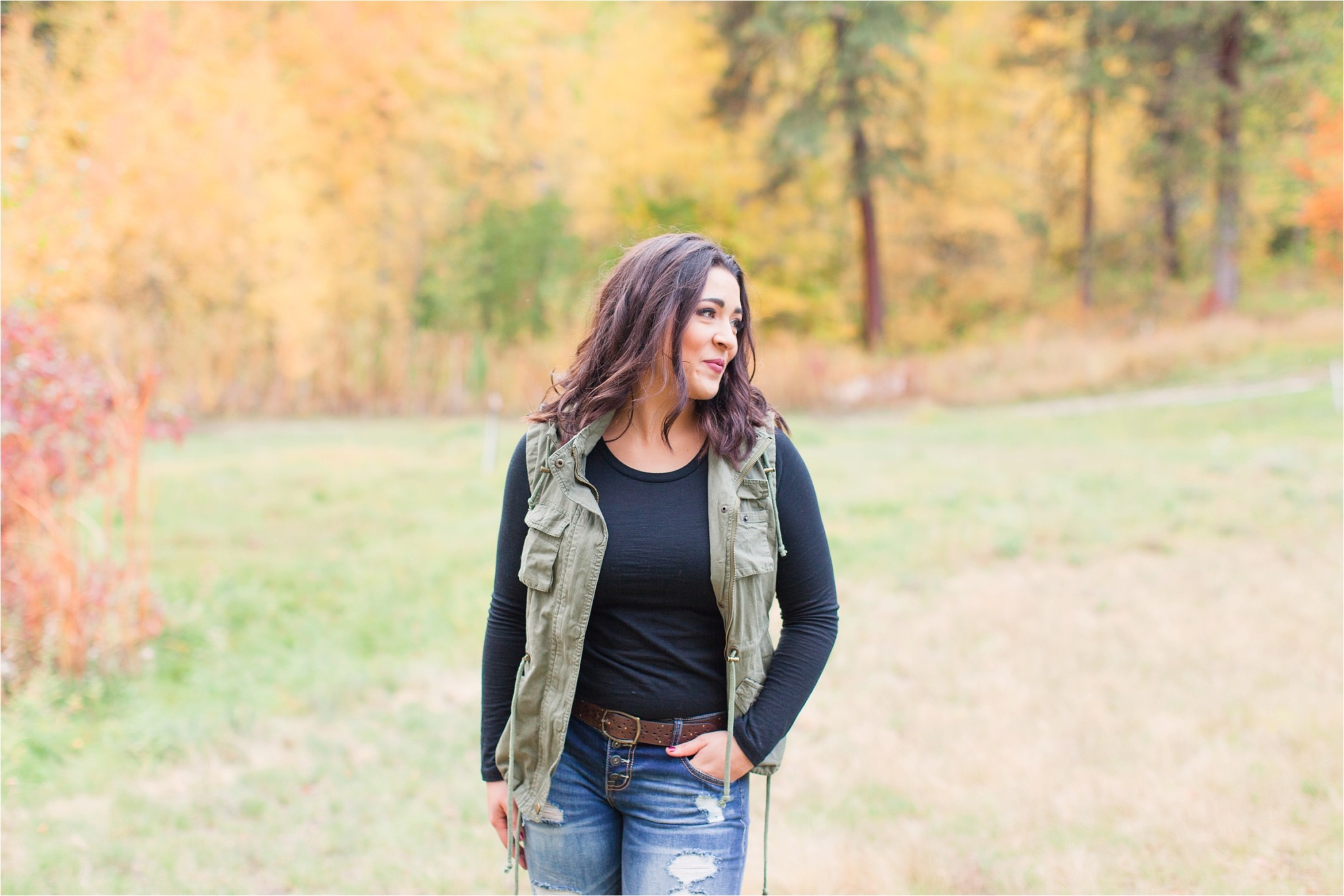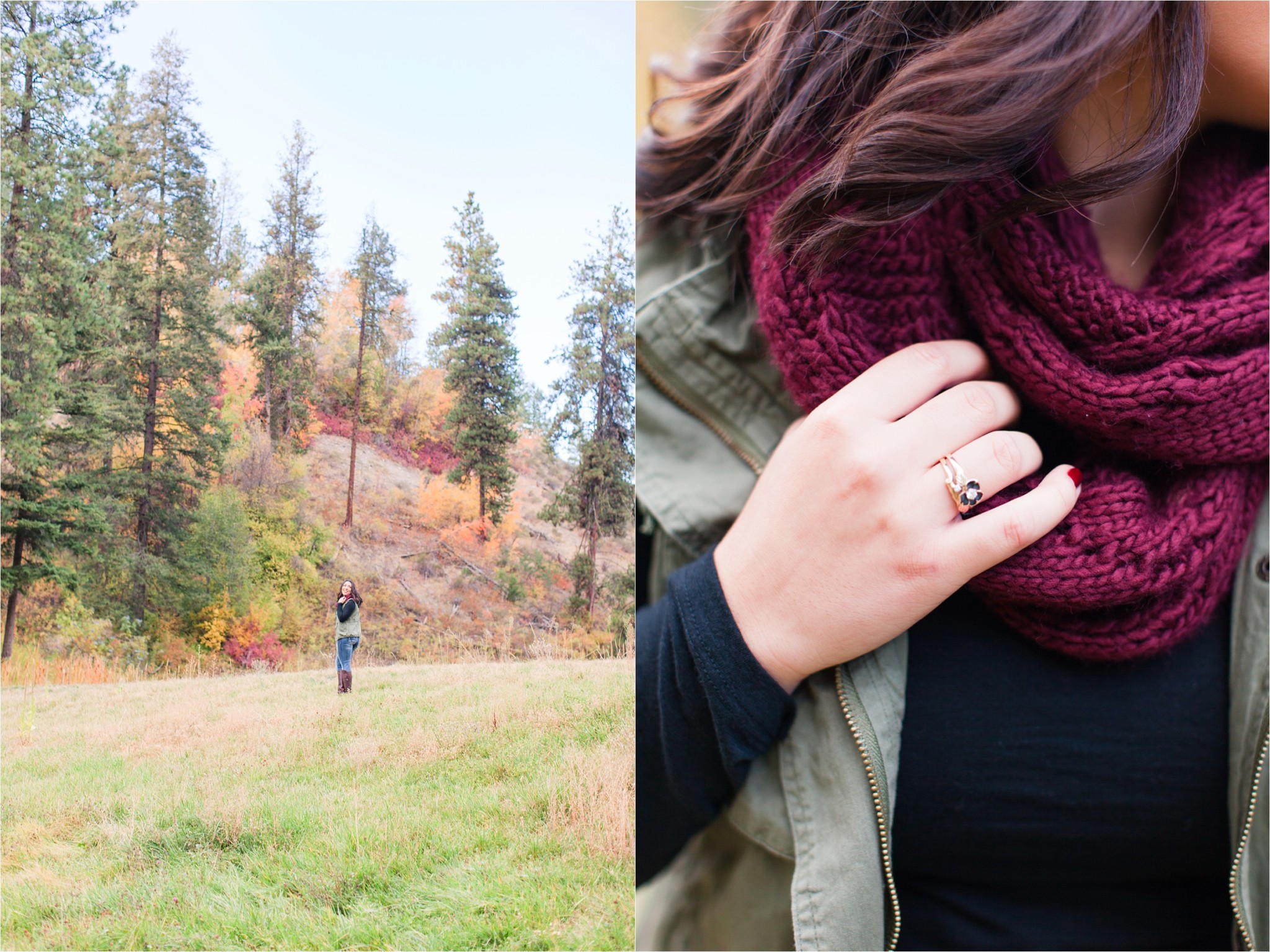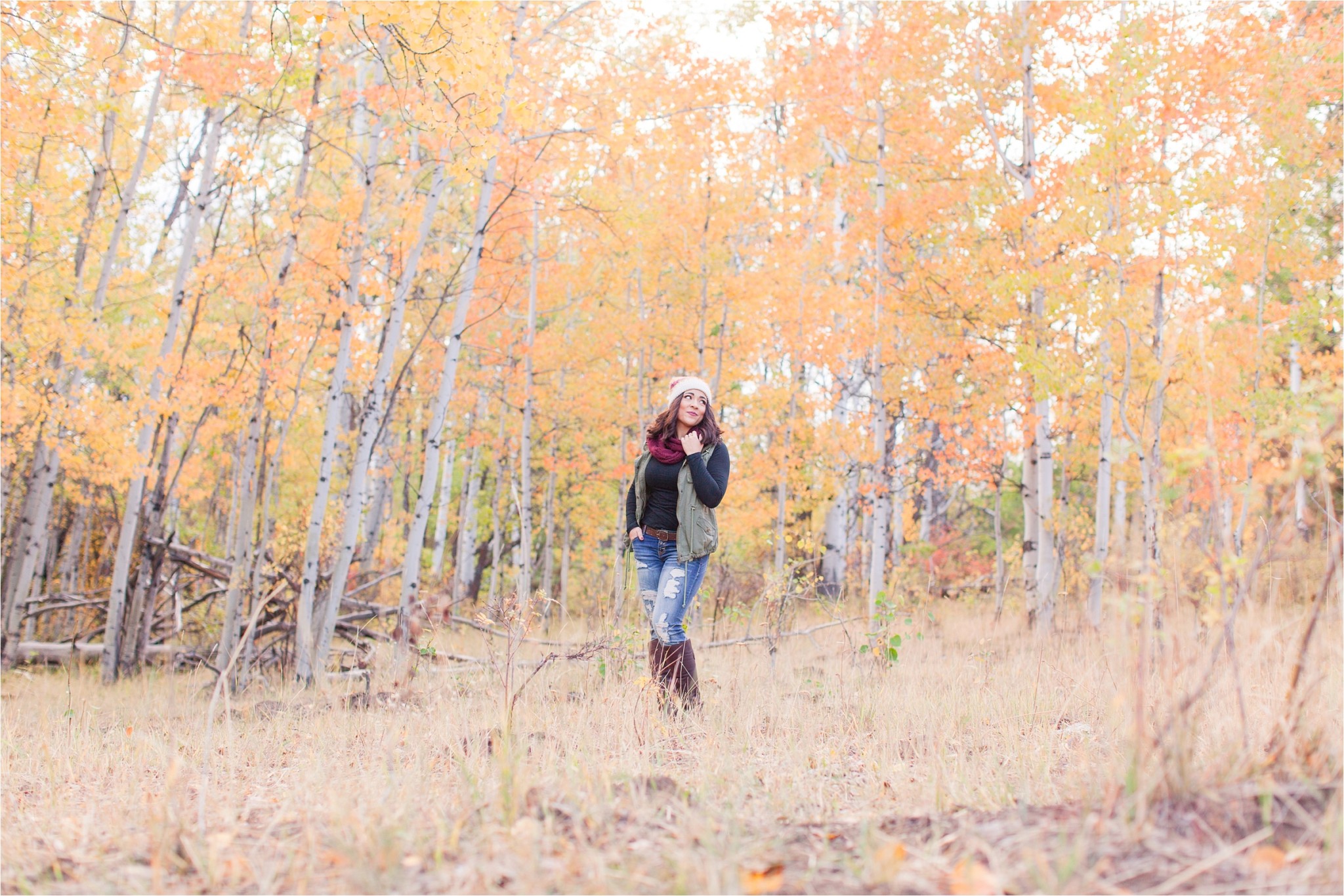 This little abanonded house was so rustic!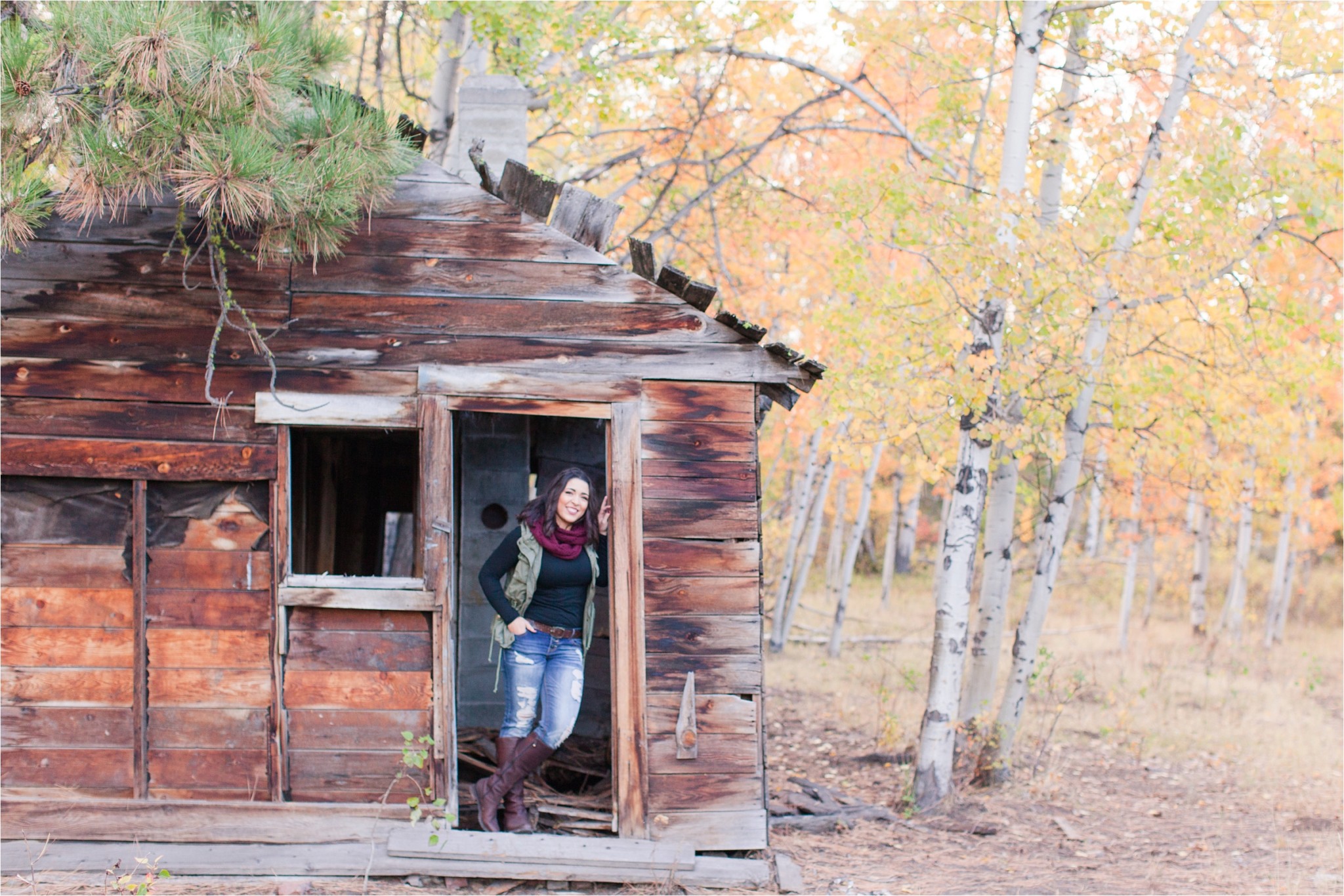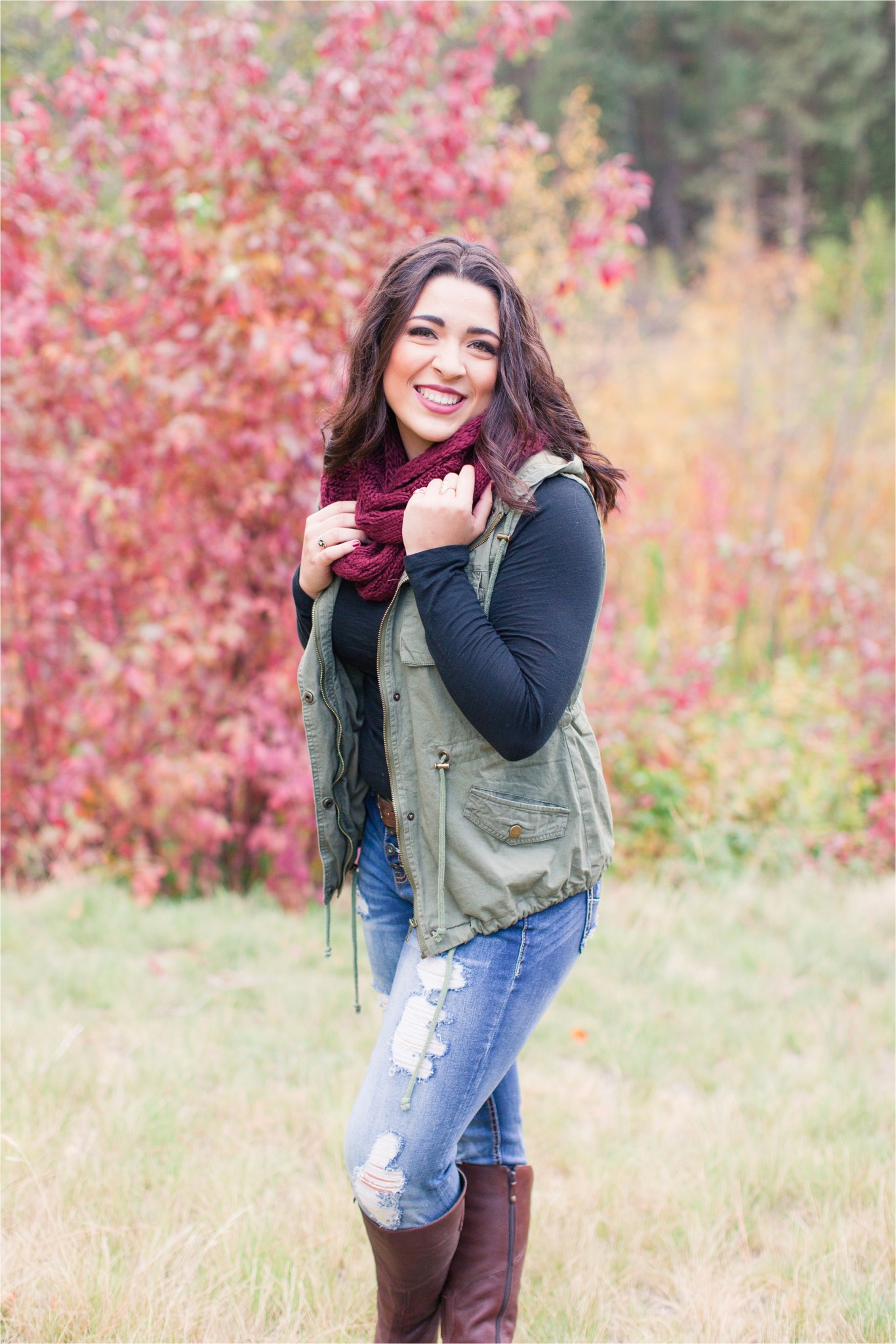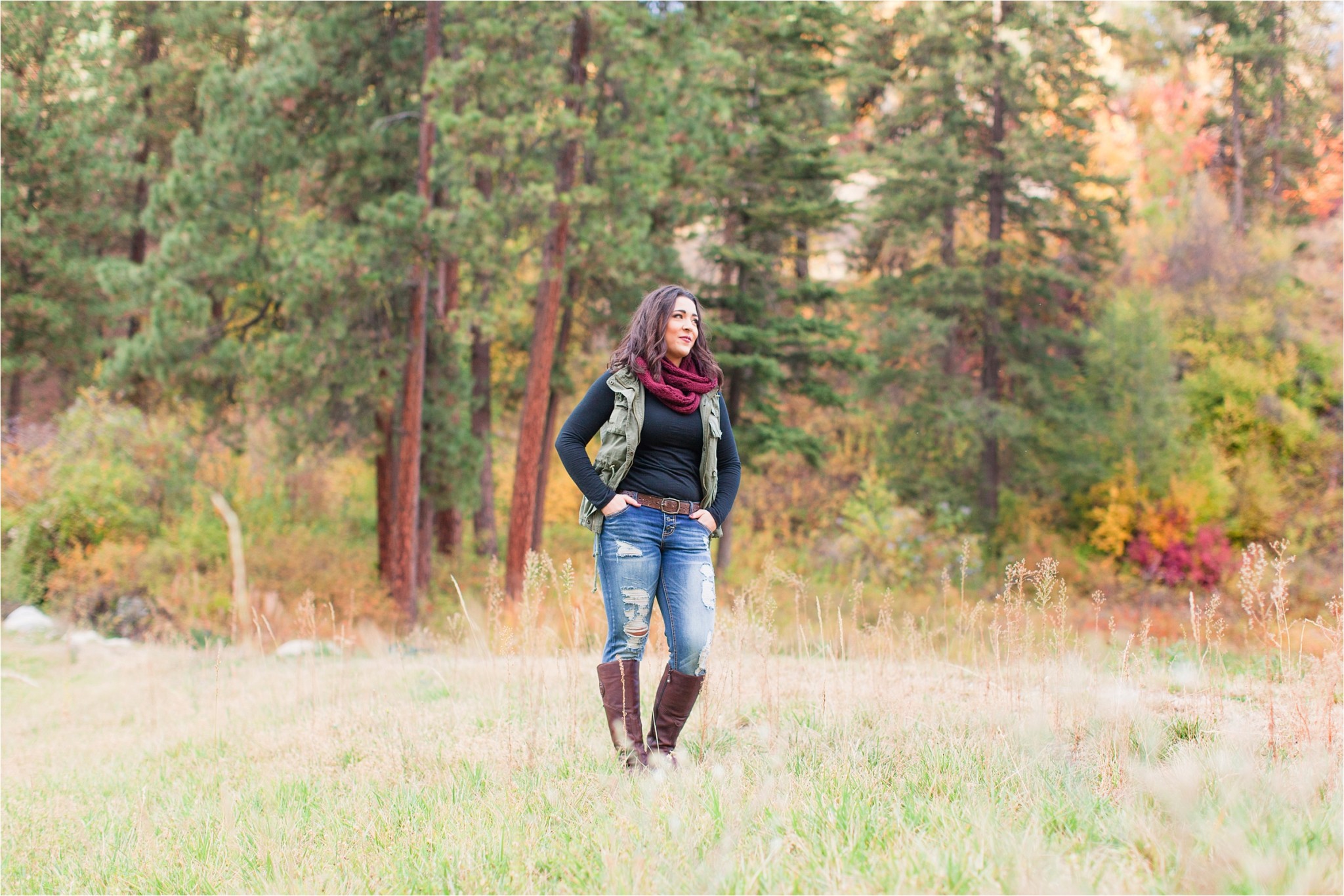 Golly… I'll never get sick of these views 🙂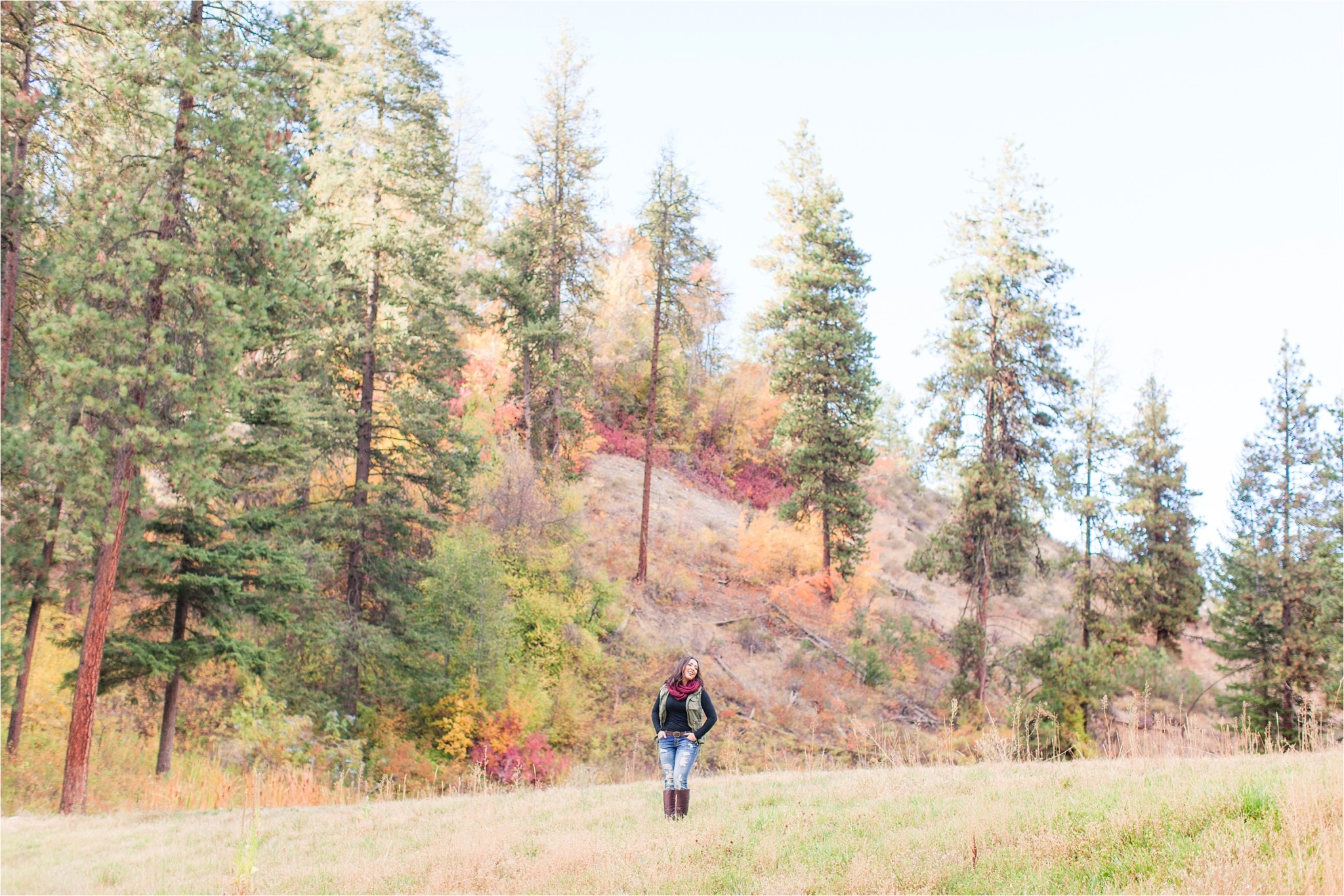 xo
AnnaFilly