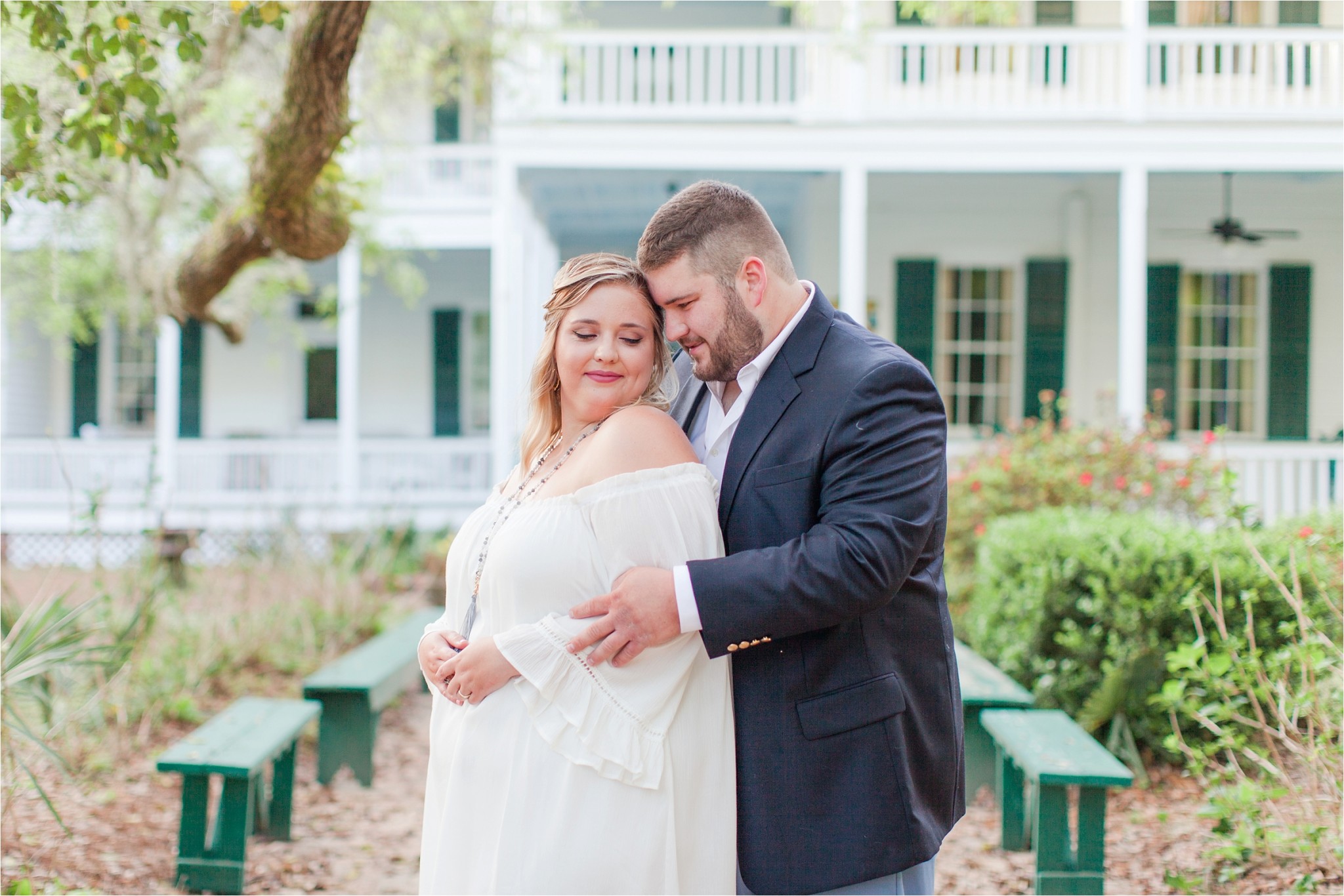 An Engagement Session Under the Oaks at the Swift-Coles Historic home
Samantha + Kevin have a fondness for historic homes.  From touring them, to learning their history, to falling in love with their charm, Sam and Kevin appreciate an old home with a story.  One home in particular that they have fallen in love with, is the Swift-Coles Historic home in Bon Secour, Alabama.  Surrounded by big branched oaks, and Alabama history, this sweet home is an absolute beauty!
Underneath the oaks, and around the home, we ventured.  Sam's hand in Kevin's as he led her around.  Being high school sweethearts, these two make the perfect pair.  From Sam's adorable dimples, bright, beautiful eyes, and bubbly personality, to Kevin's strong stature and handsome grin, they compliment each other so very well.
The Swift-Coles historic home made for the most perfect location to capture Sam and Kevin's Engagement Session.  When Sam told me about it, I knew it would be wonderful- but I had never toured or seen it in person!  After spending an afternoon there with this precious couple, it's so easy to see why this historic home is their favorite.  The grounds of the Swift-Coles house are stunning, and so very rich in history.  It made this History Major's eyes sparkle!!  And then, there are Samantha and Kevin, who made my heart flutter with how perfectly the camera captured all that they are 🙂 ah!  I love my job, and I love these two people.  I cannot wait for their wedding in December!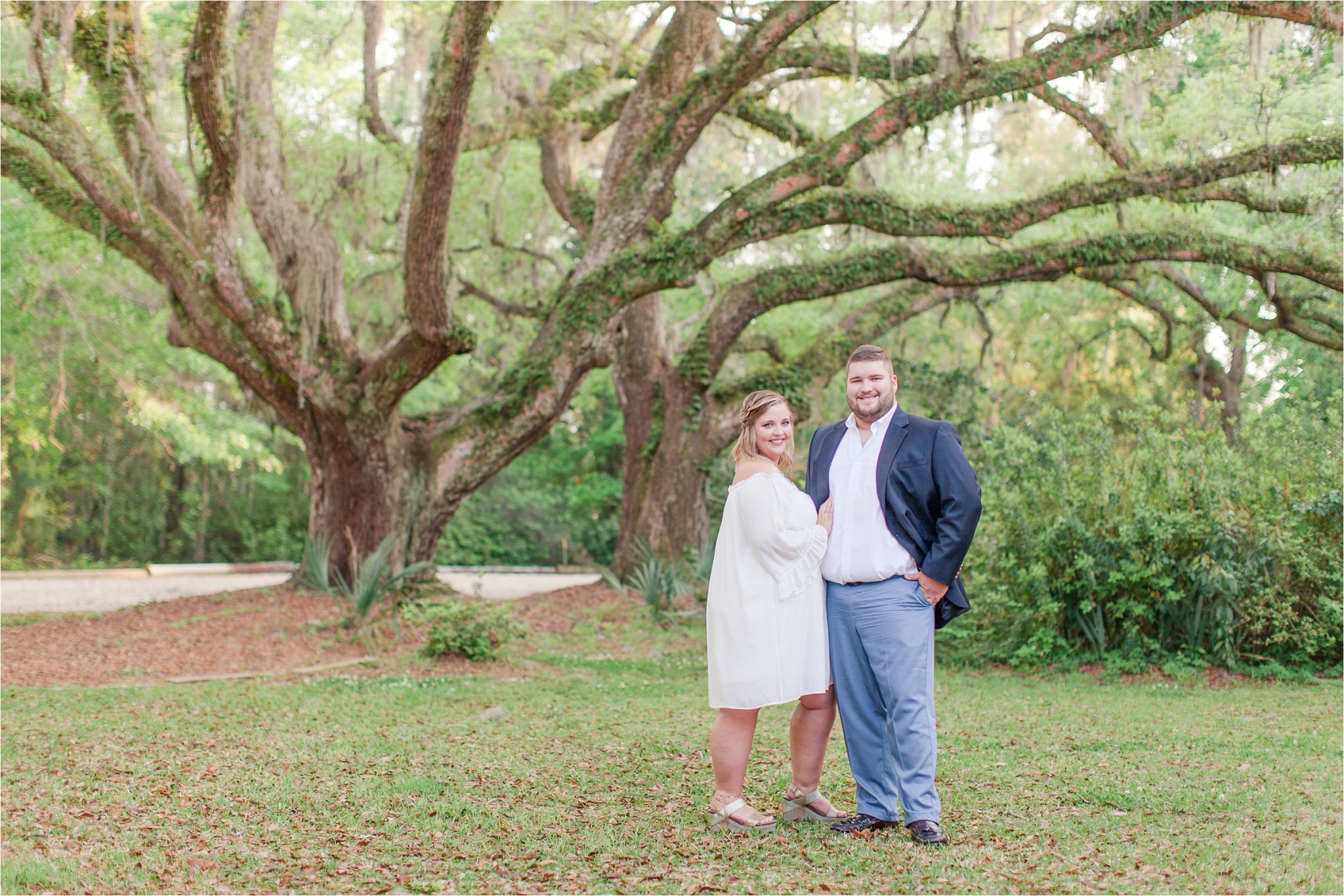 Isn't their ring AMAZING?  Kevin did such a great job!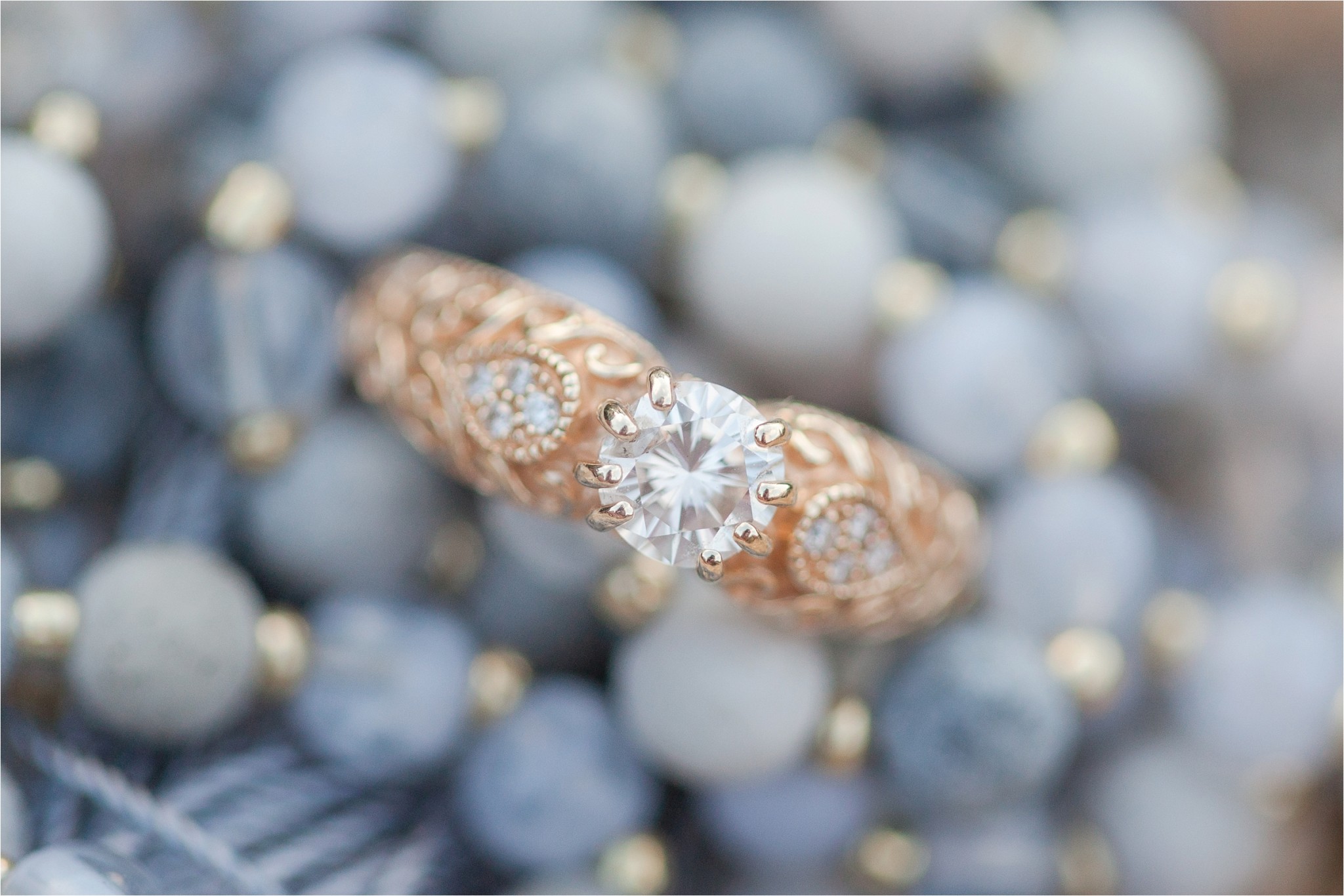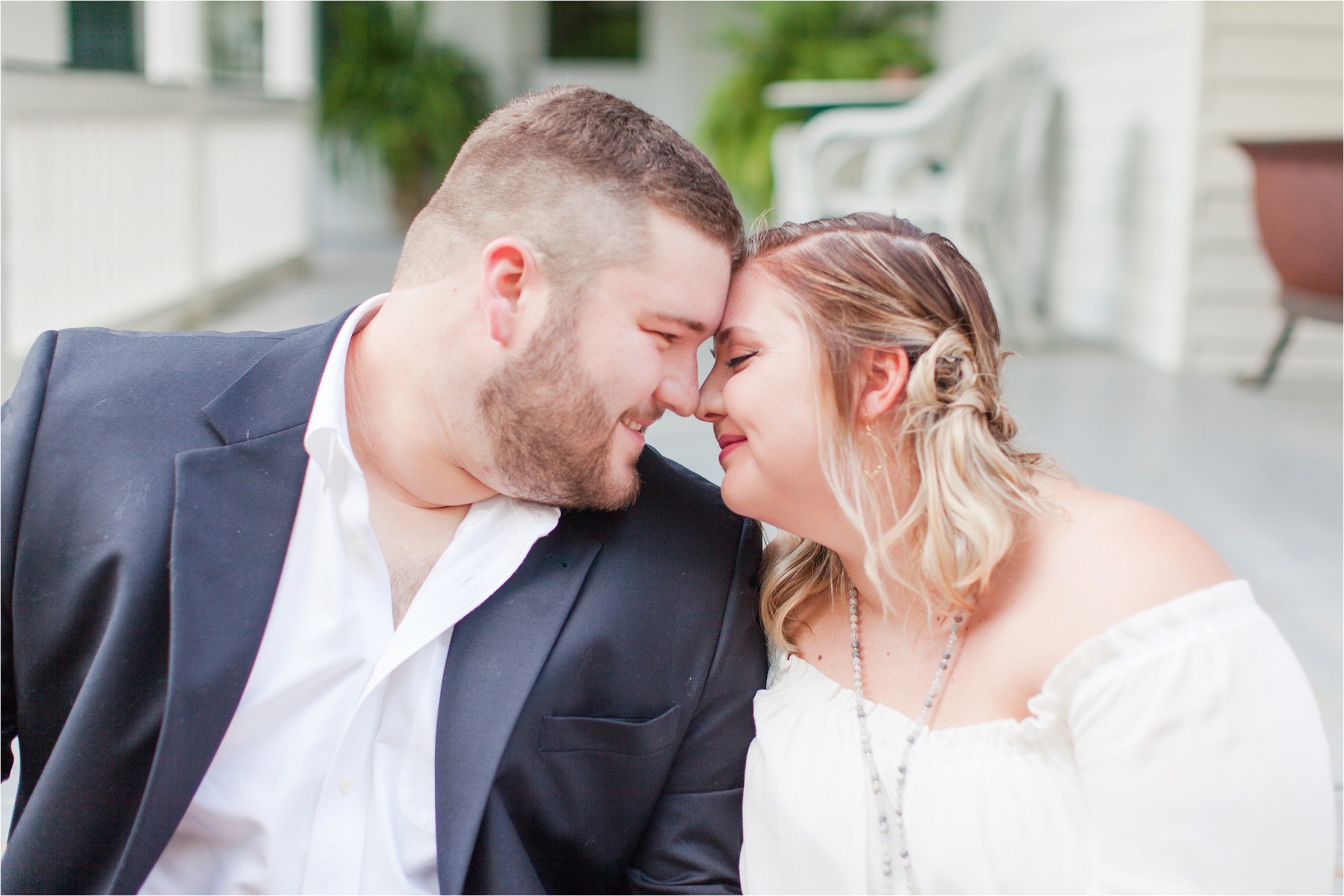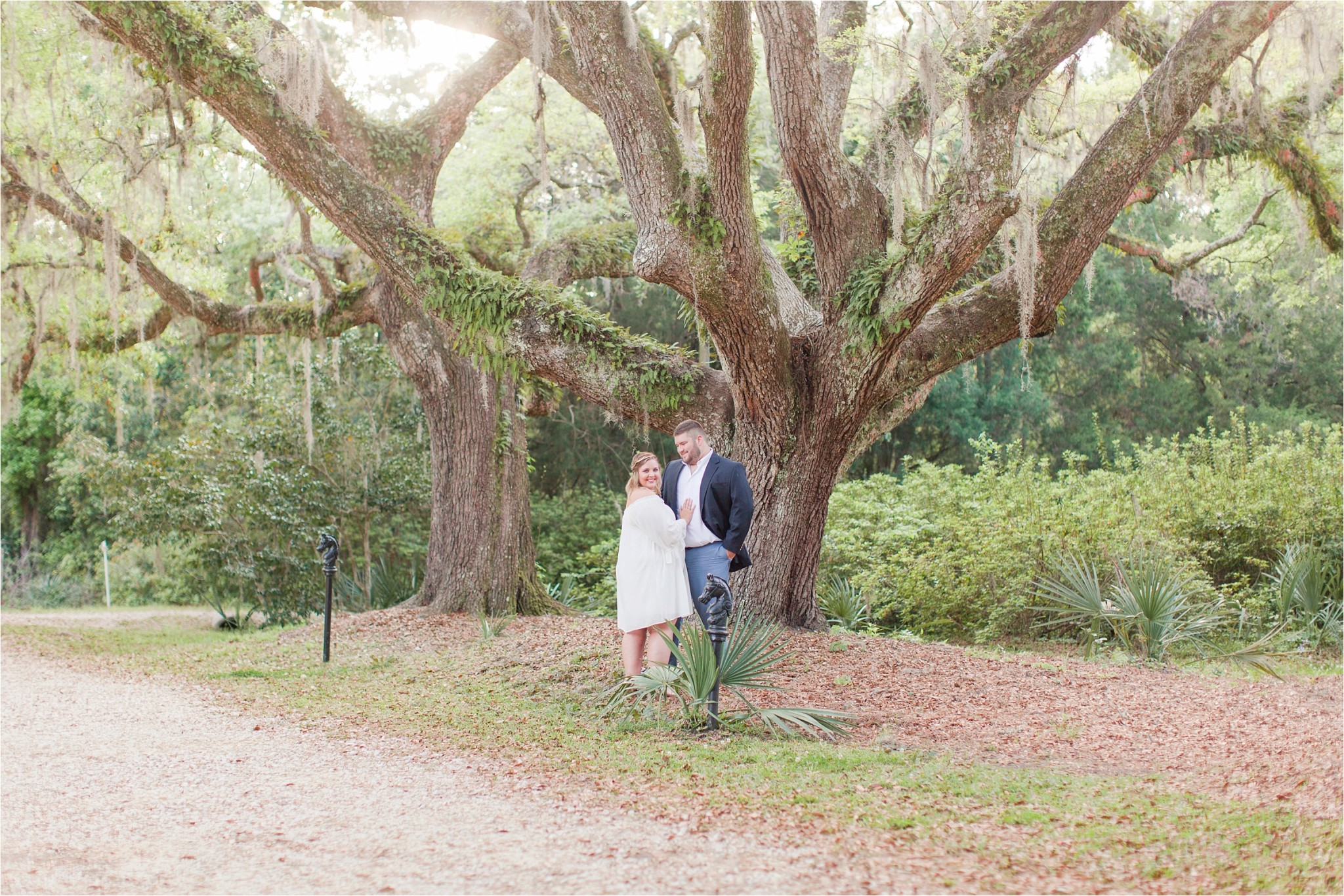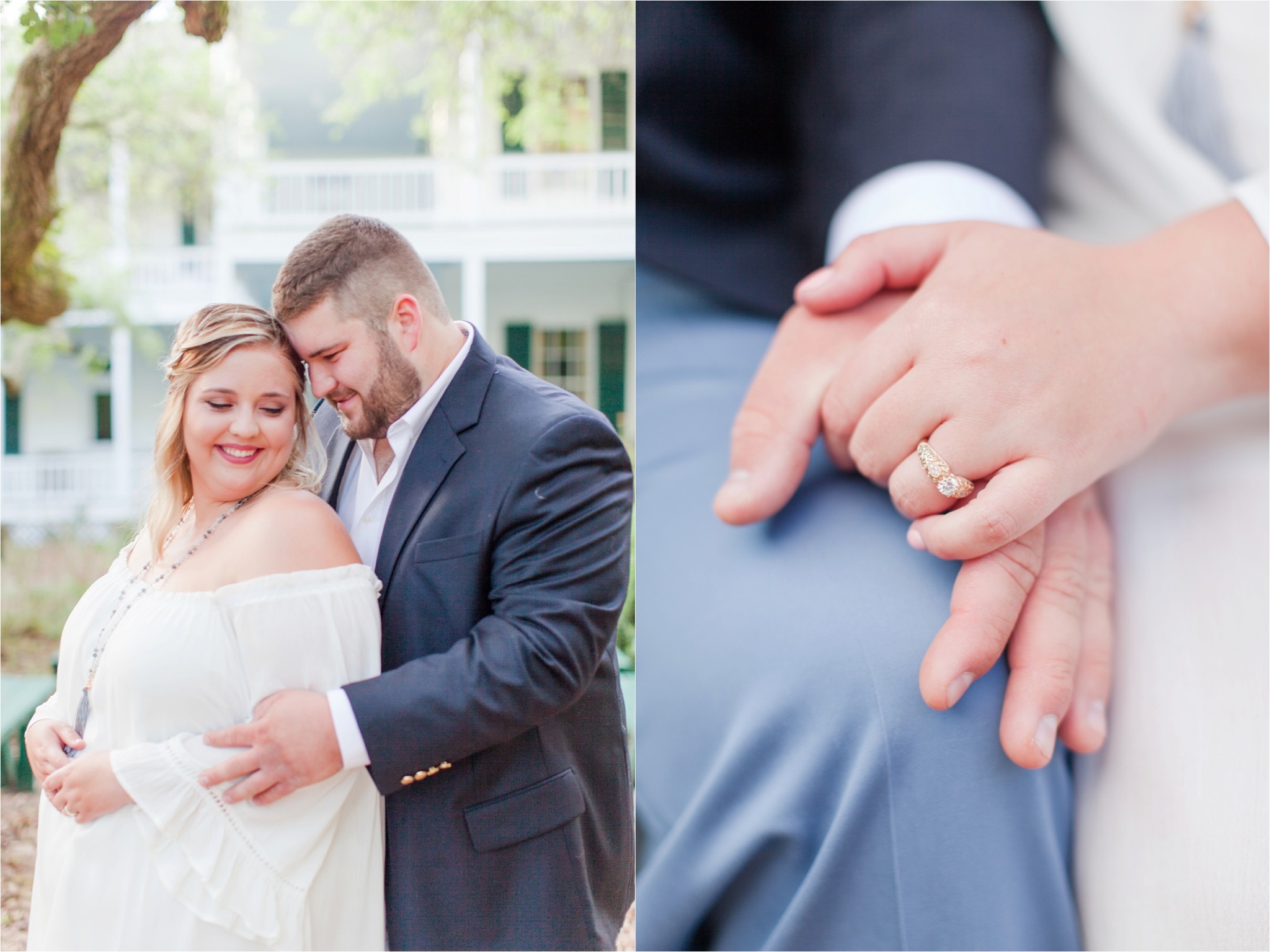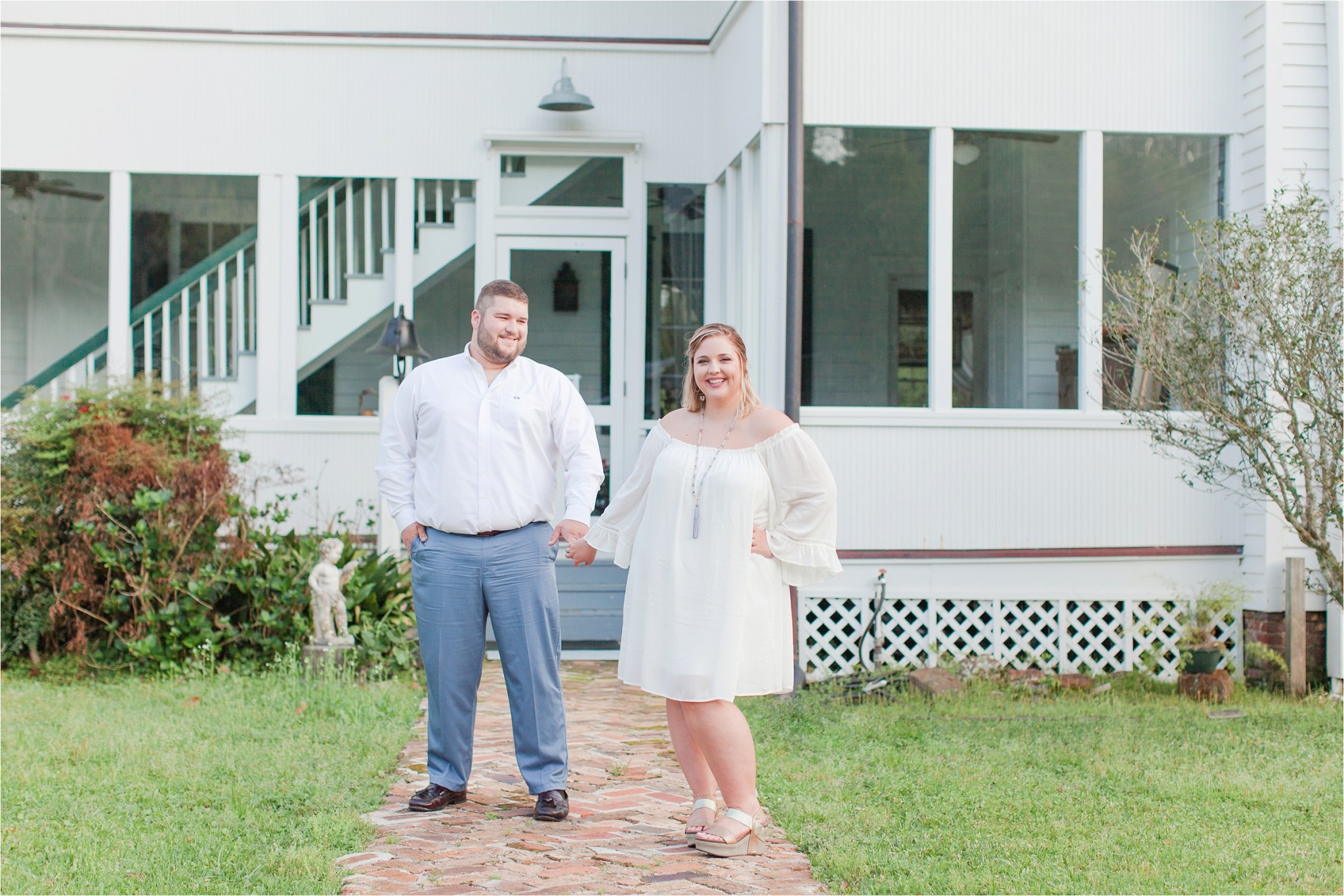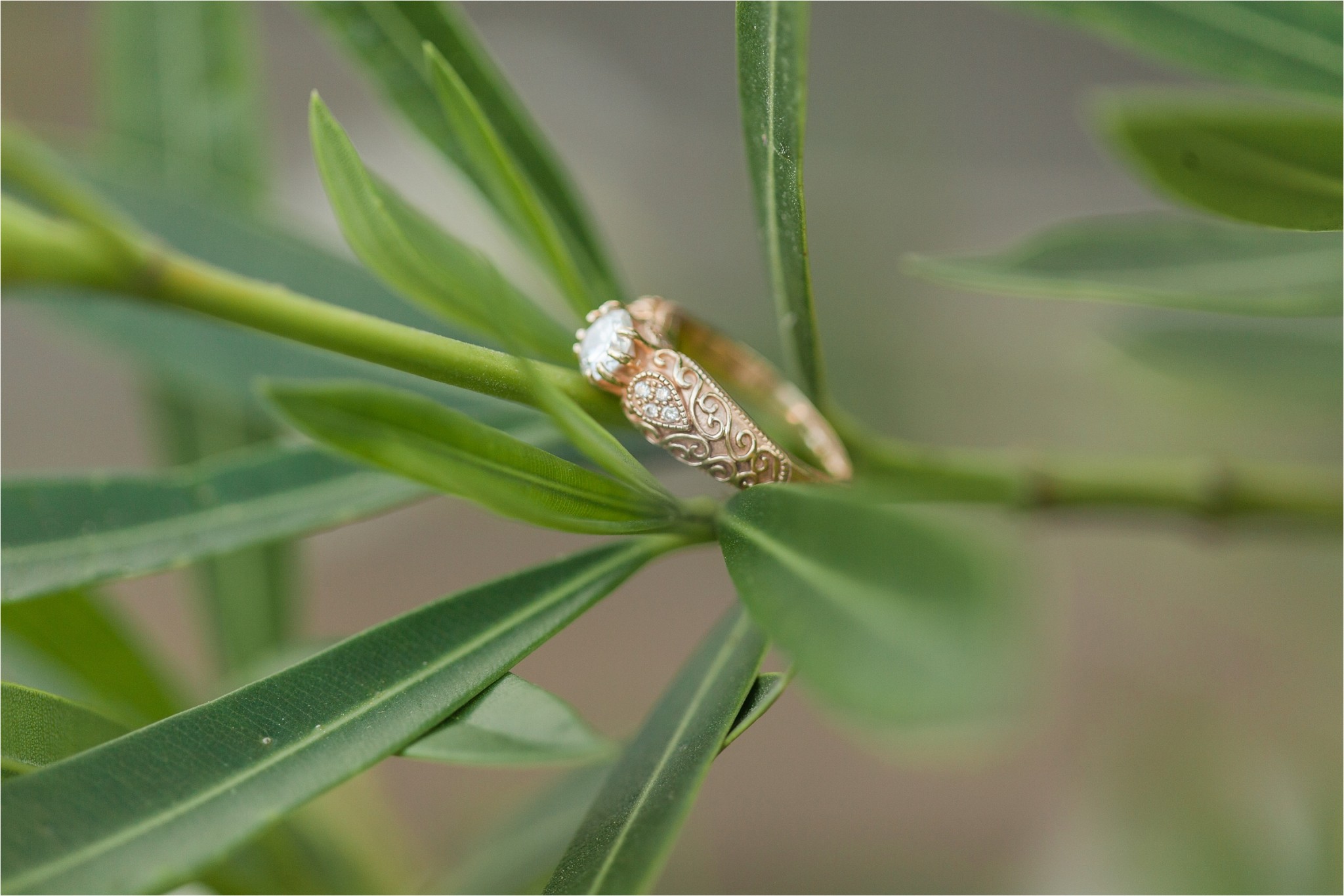 Sam, you're so beautiful, friend!!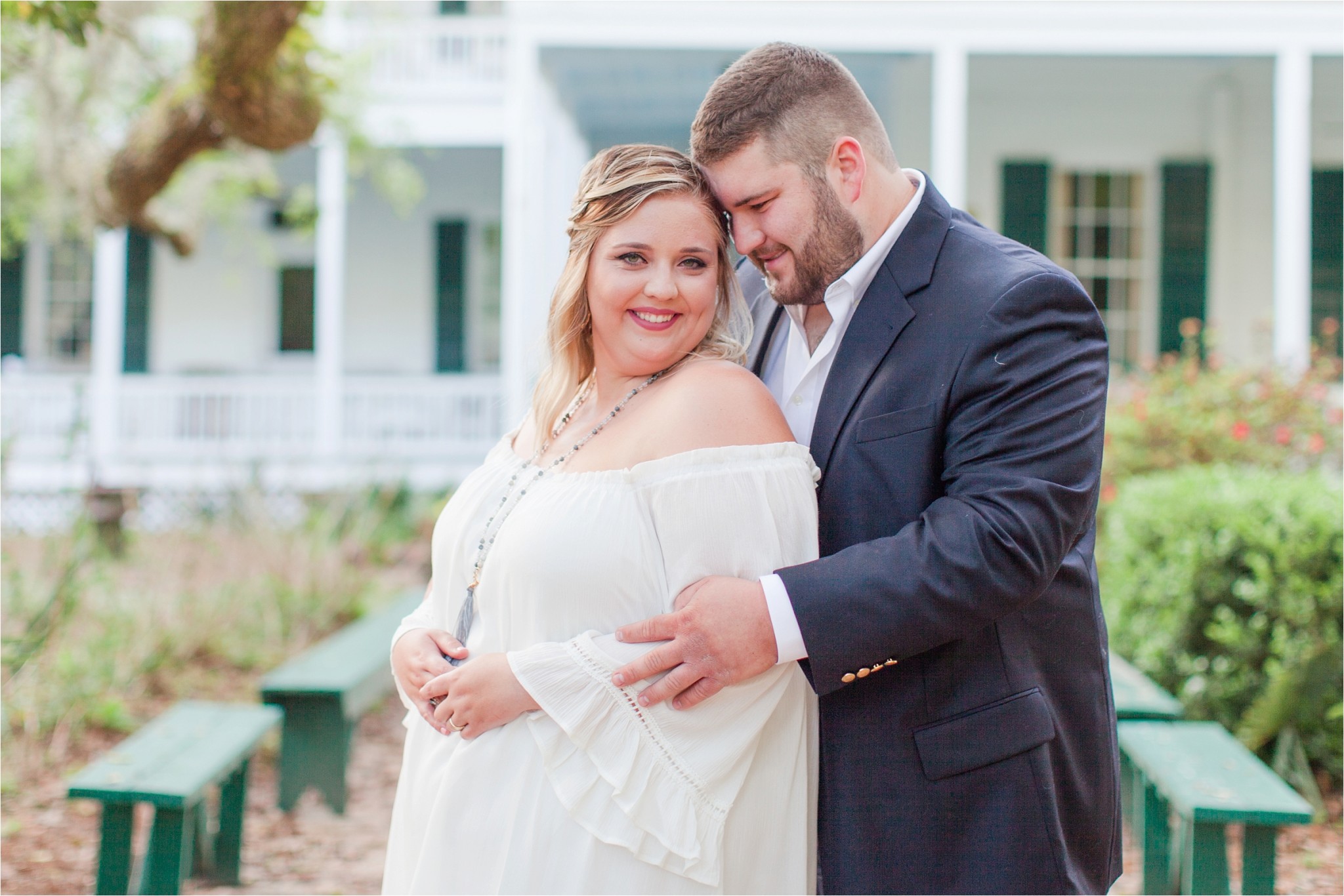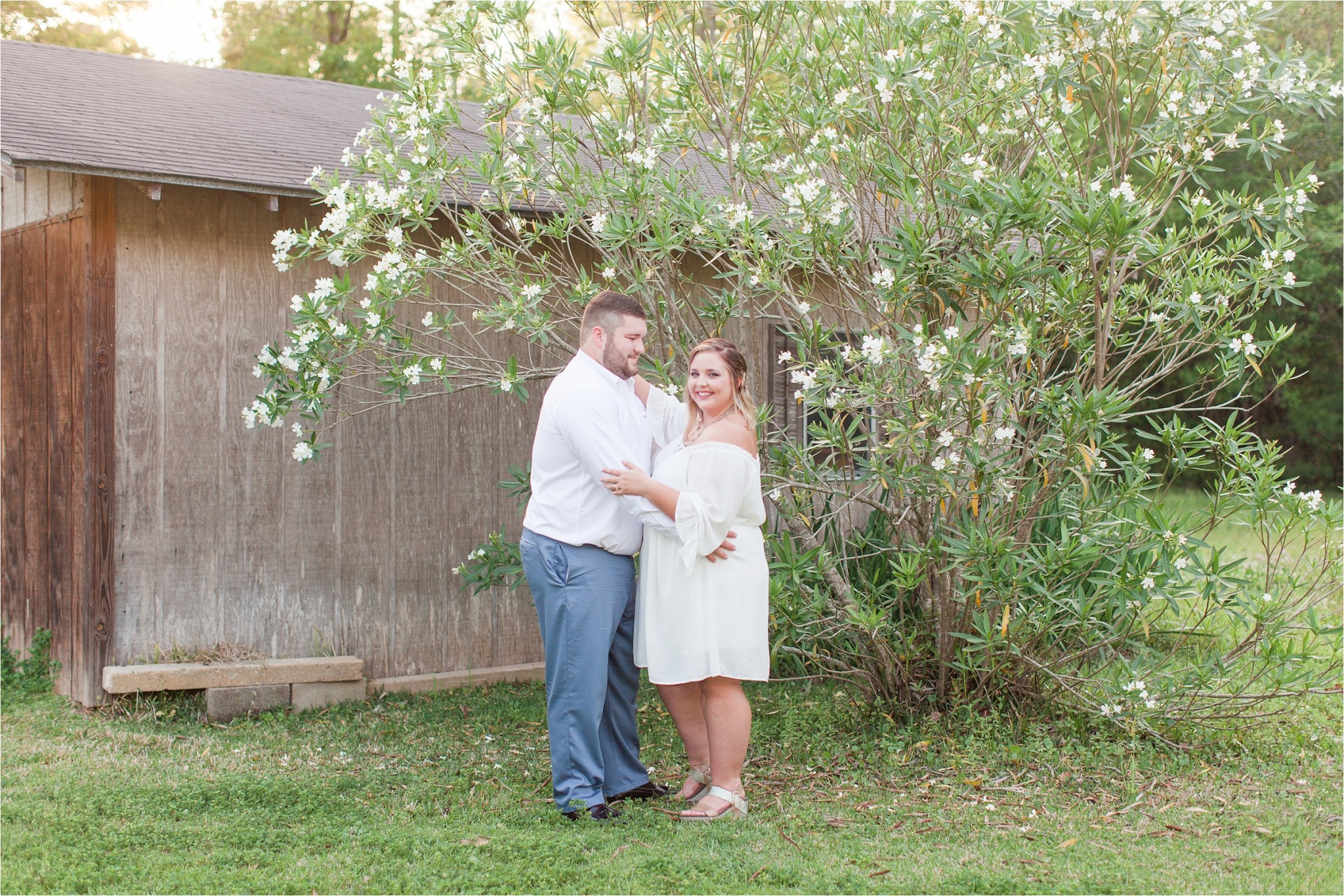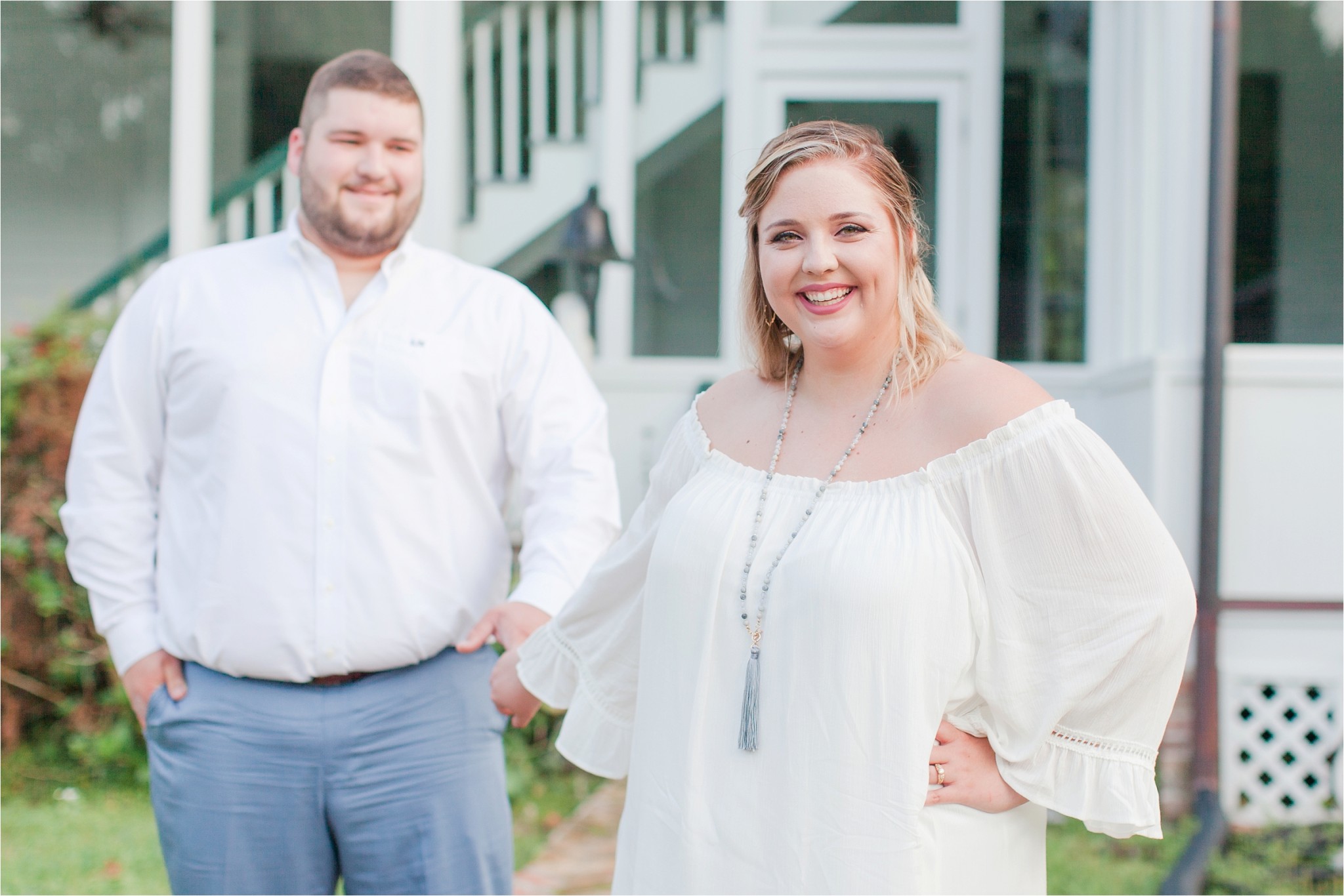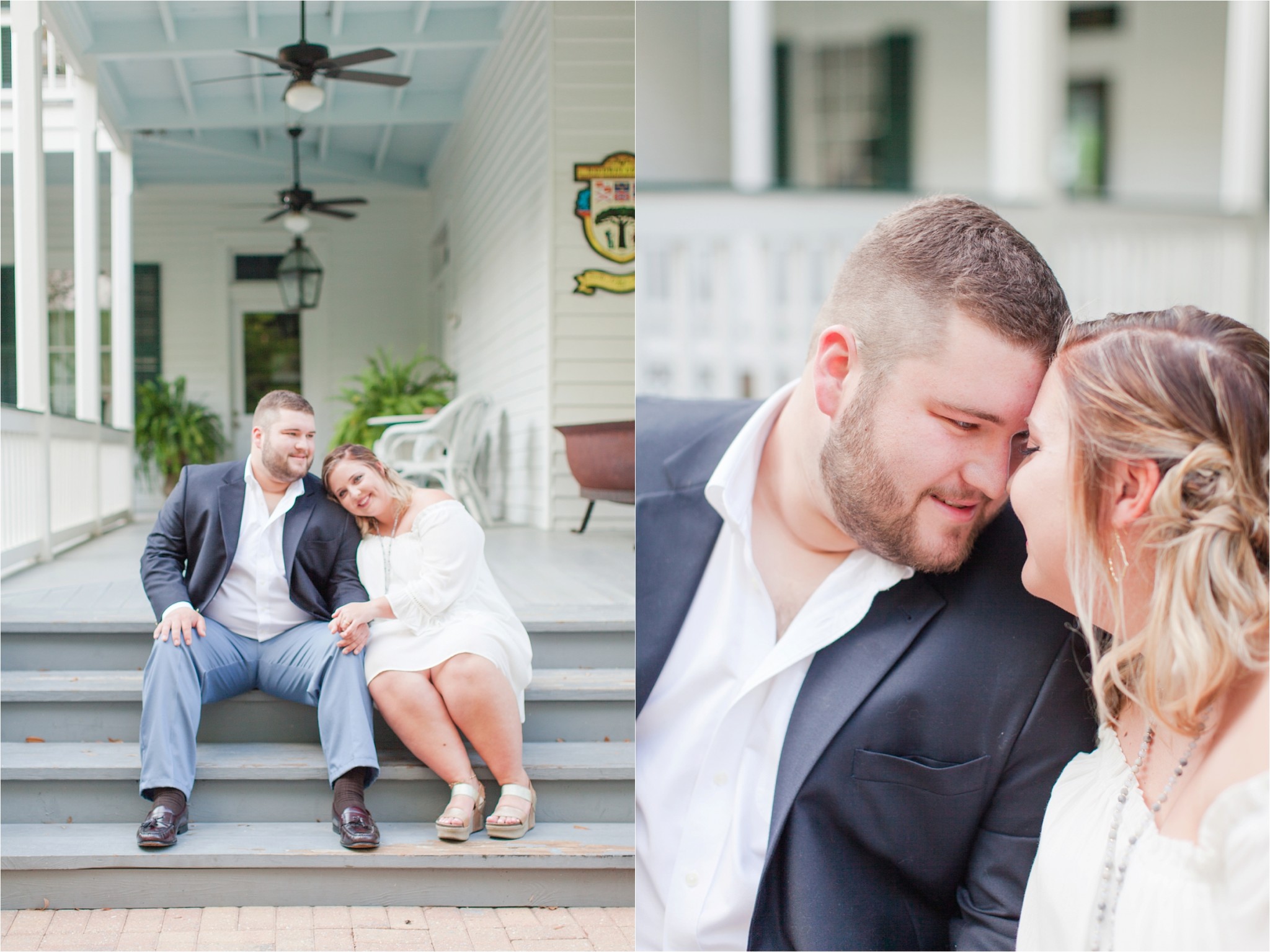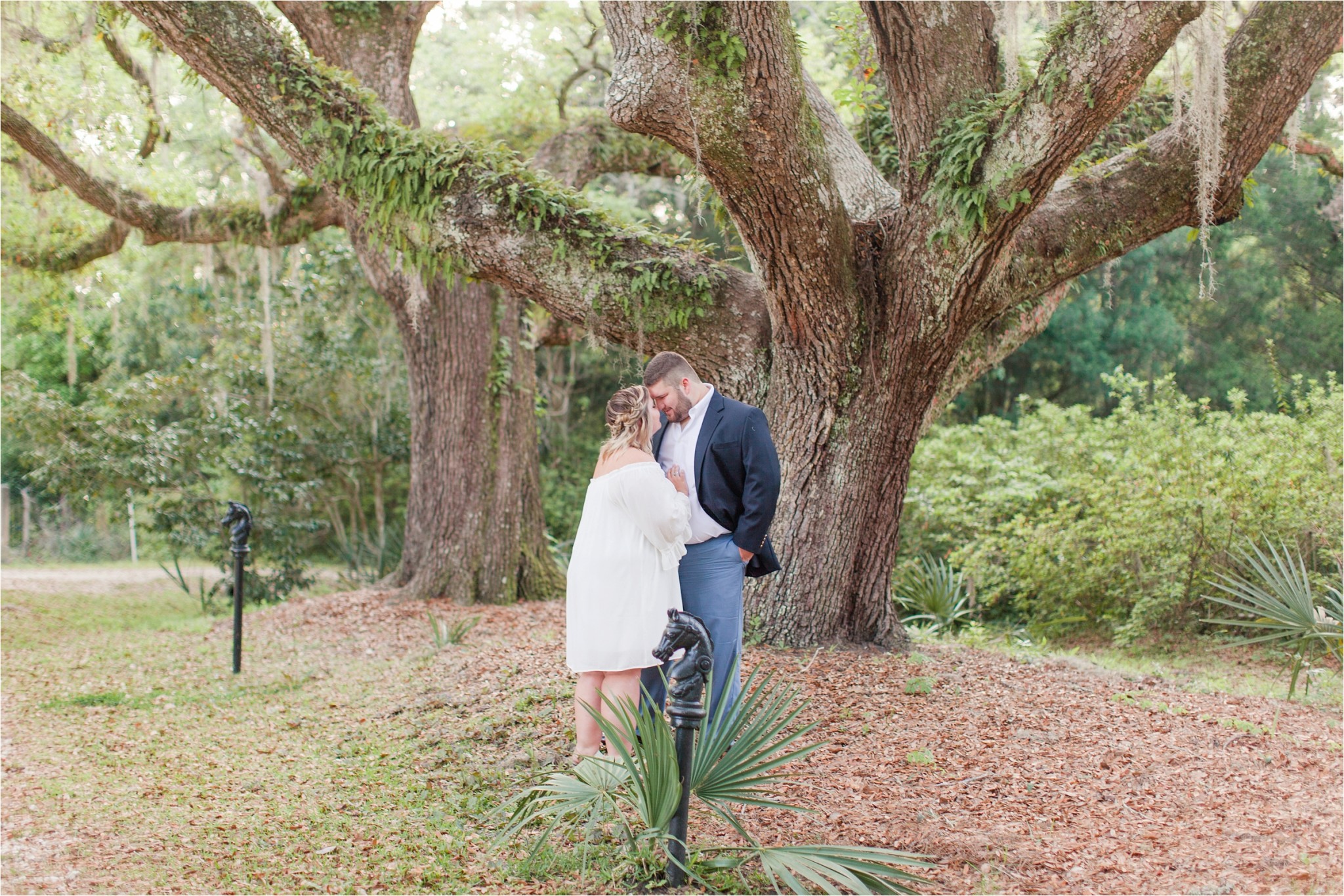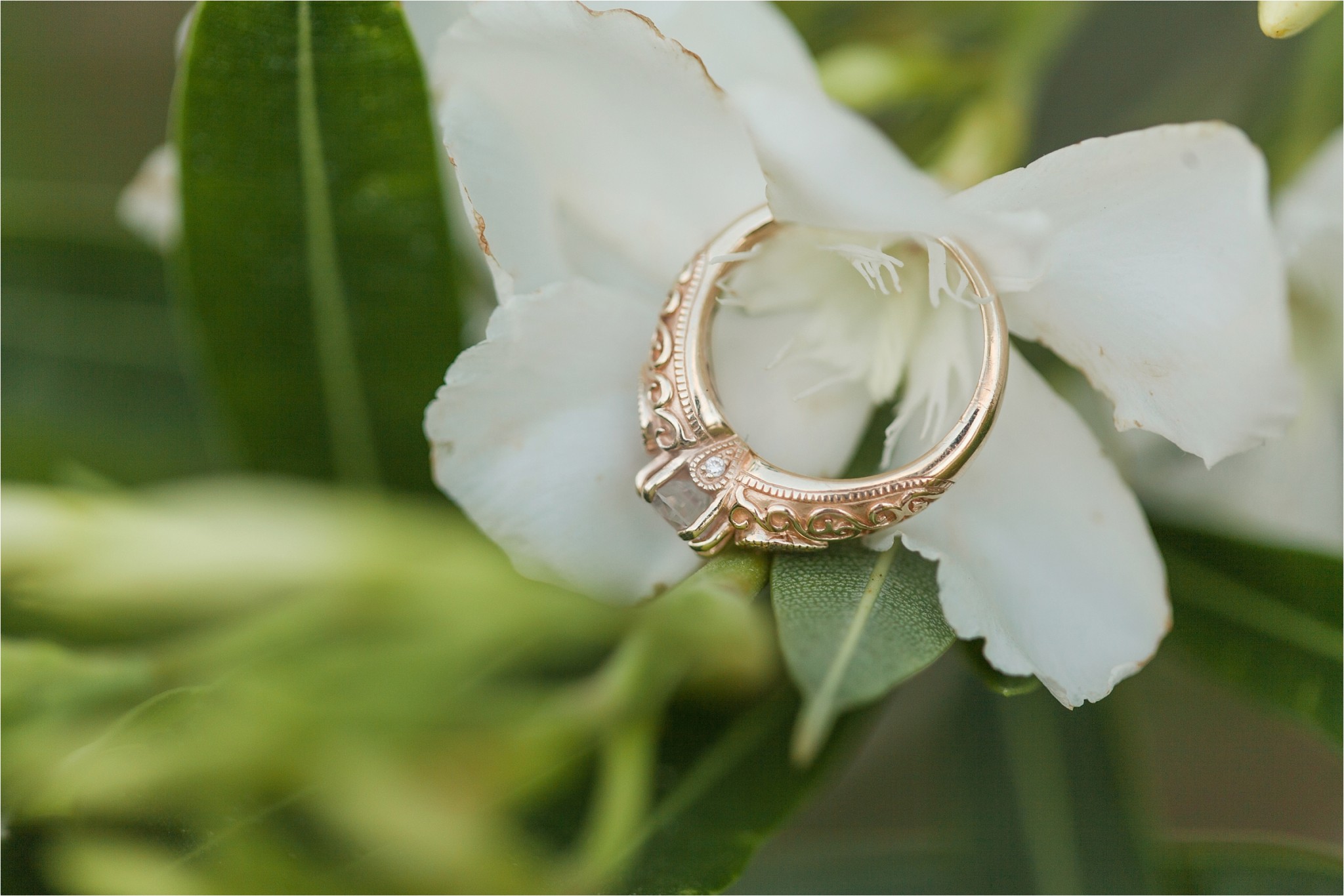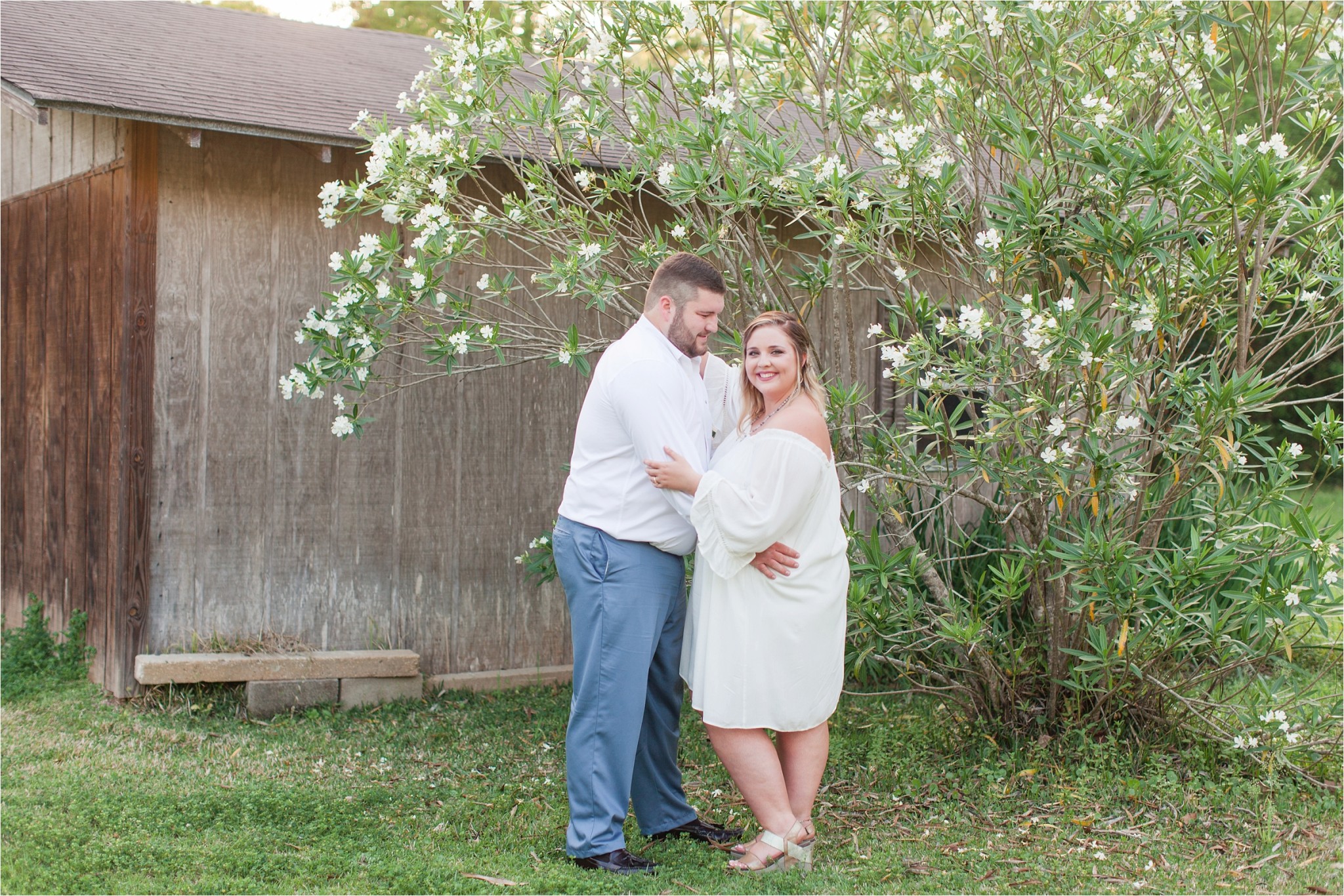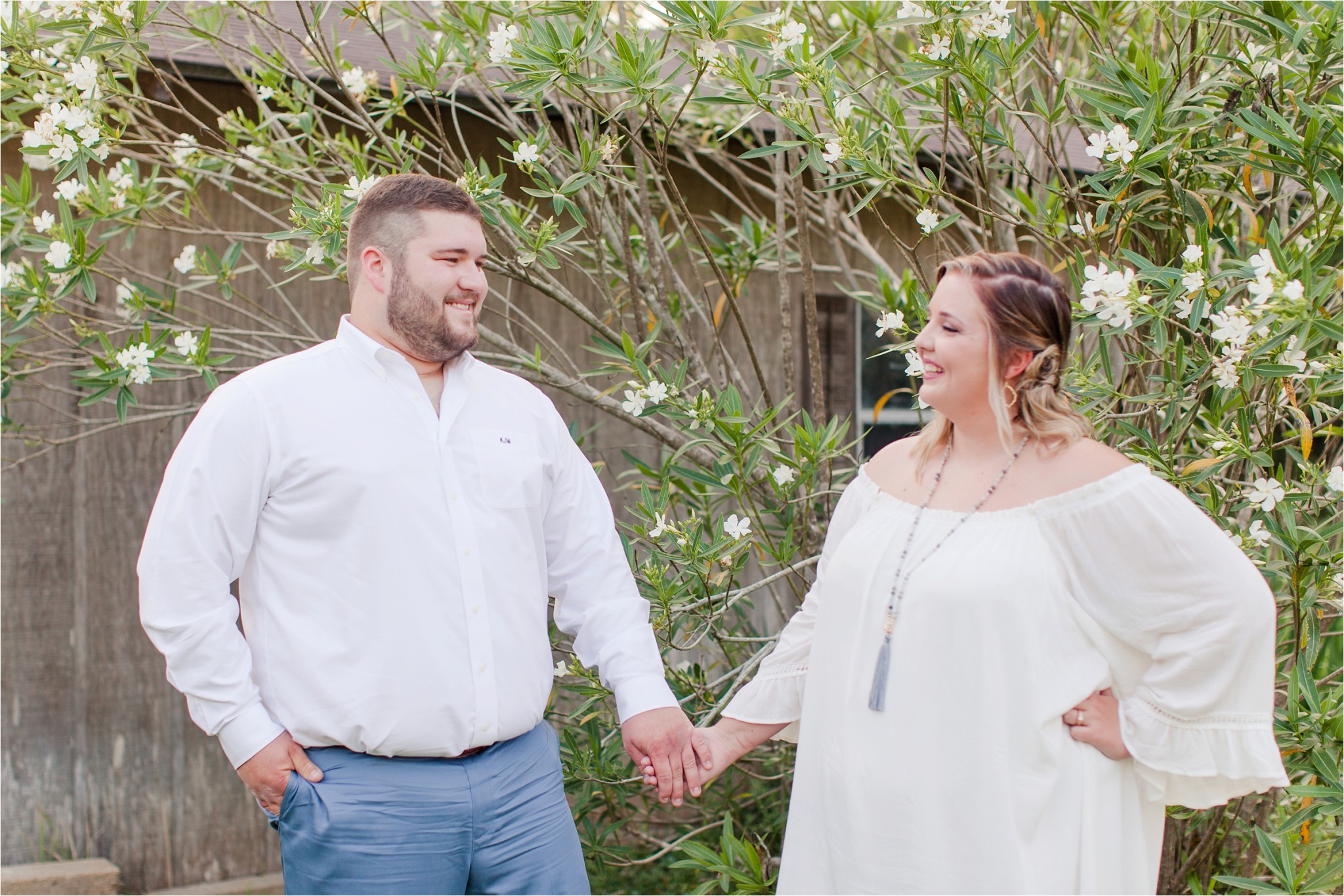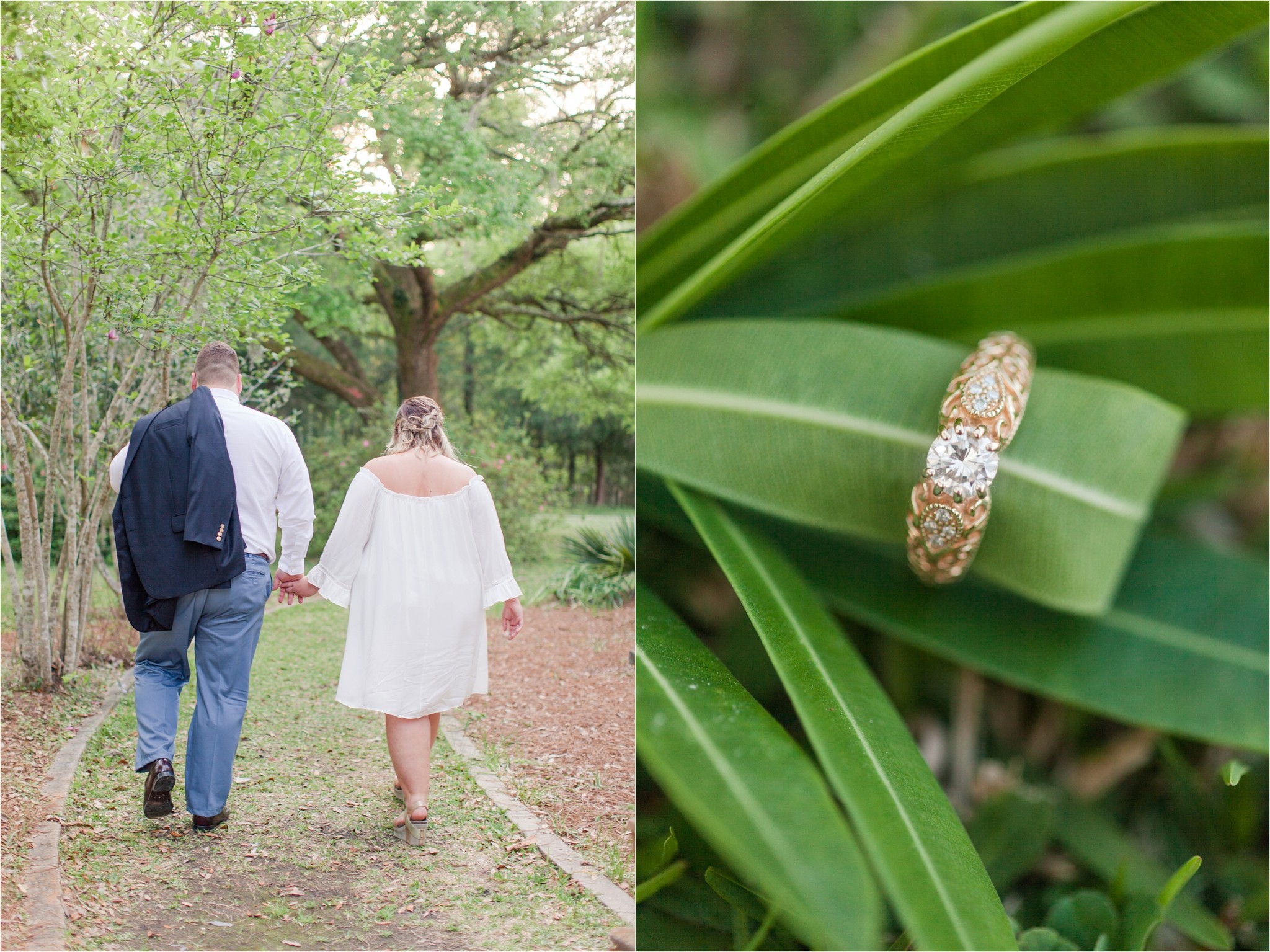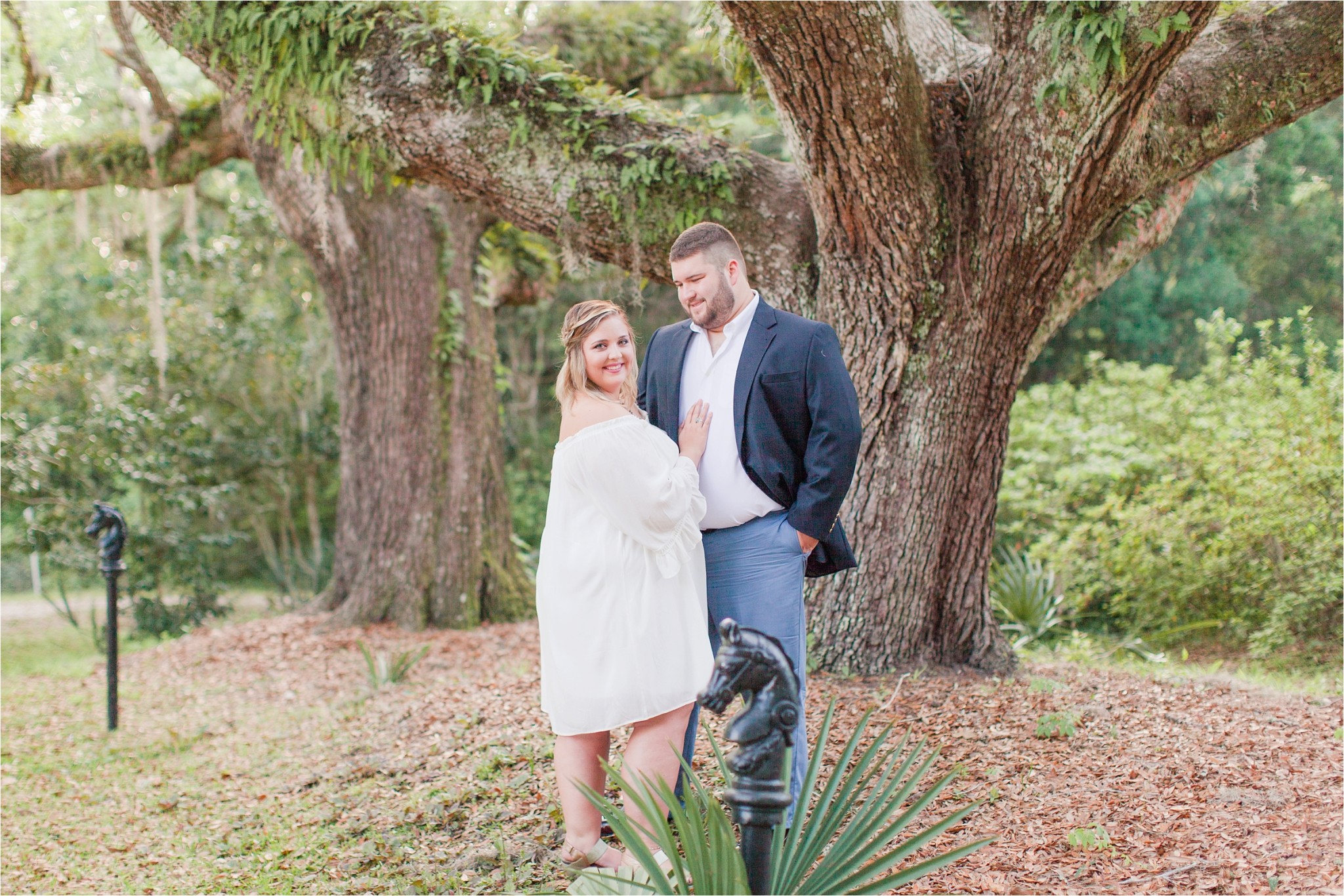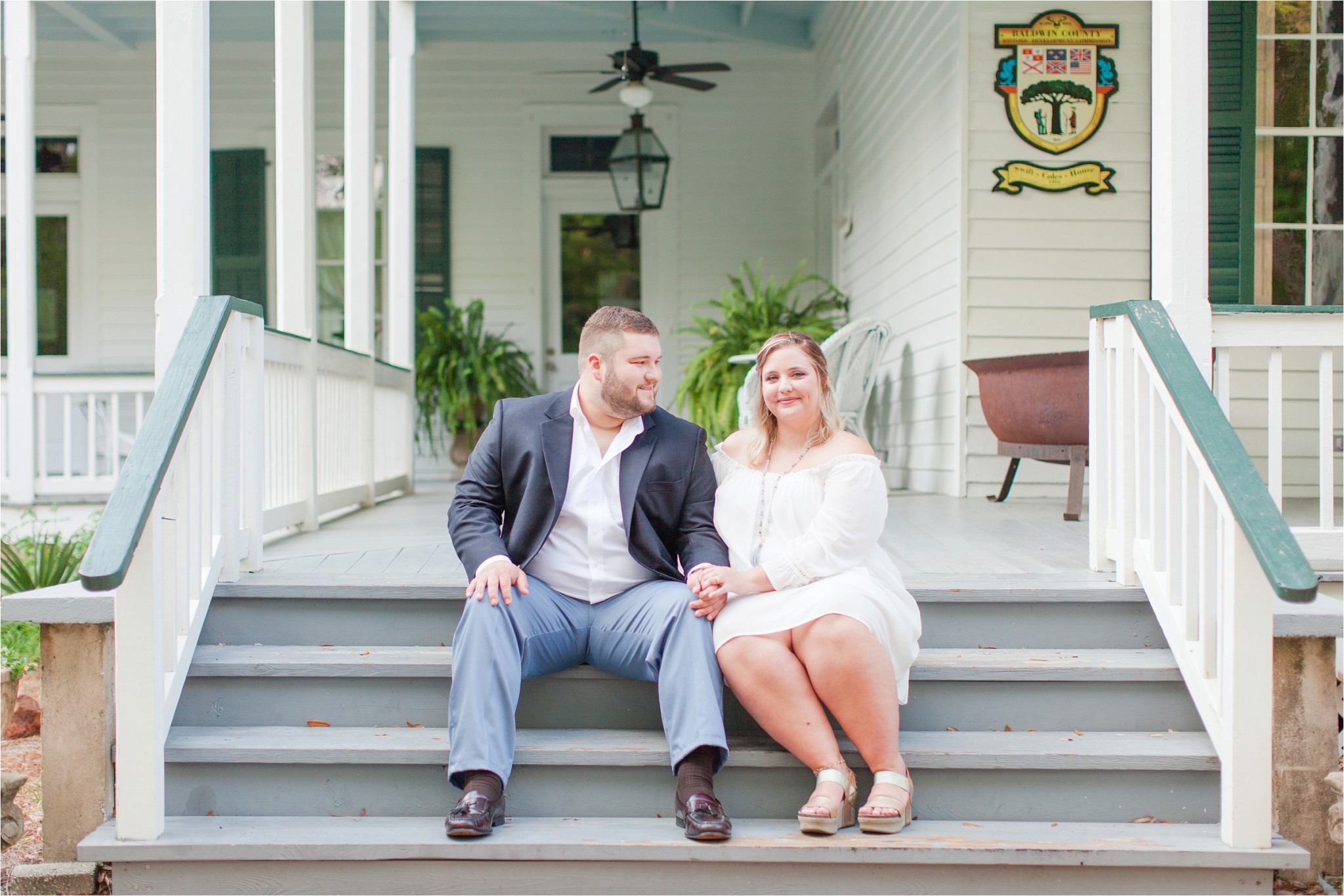 I want to frame this one!!!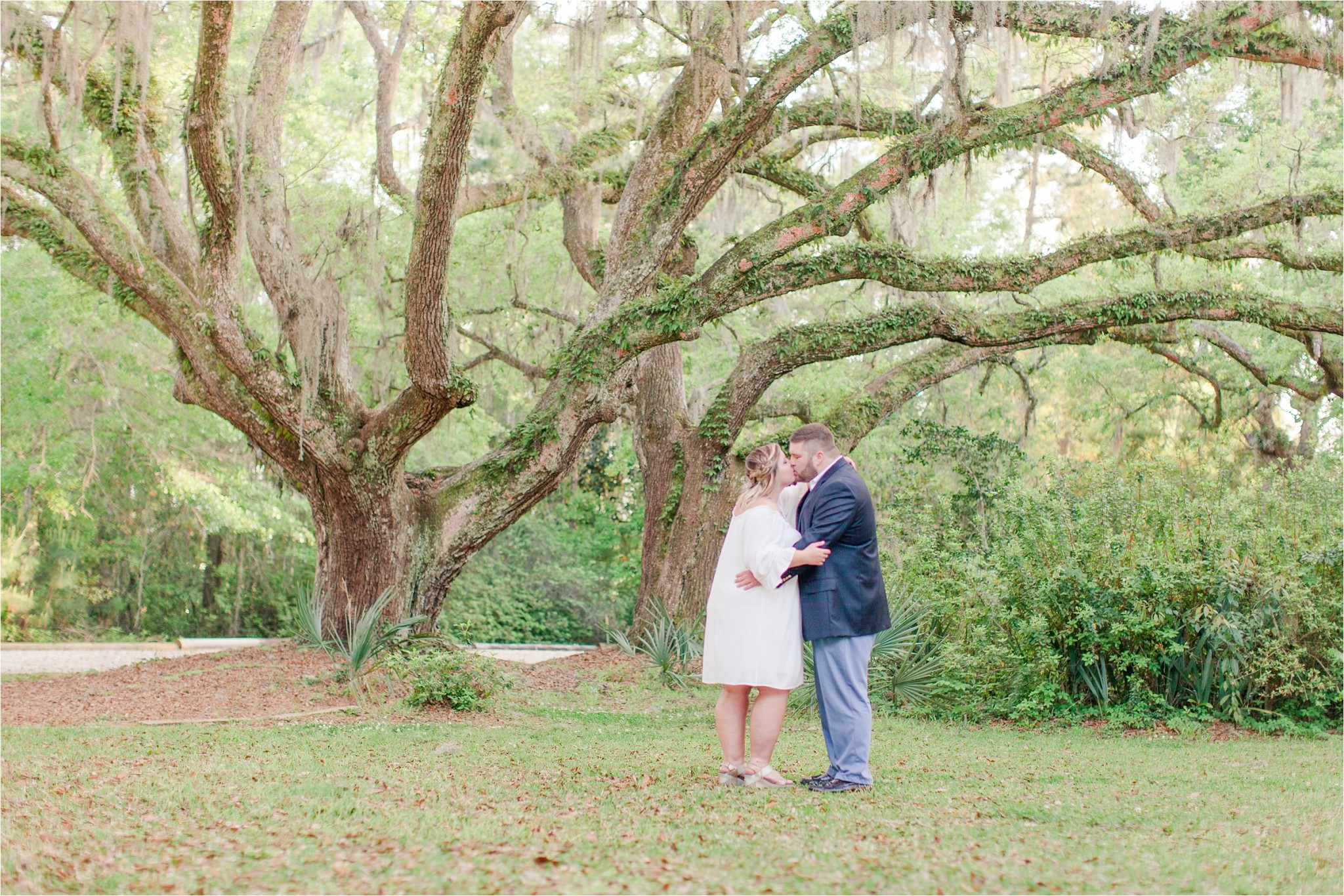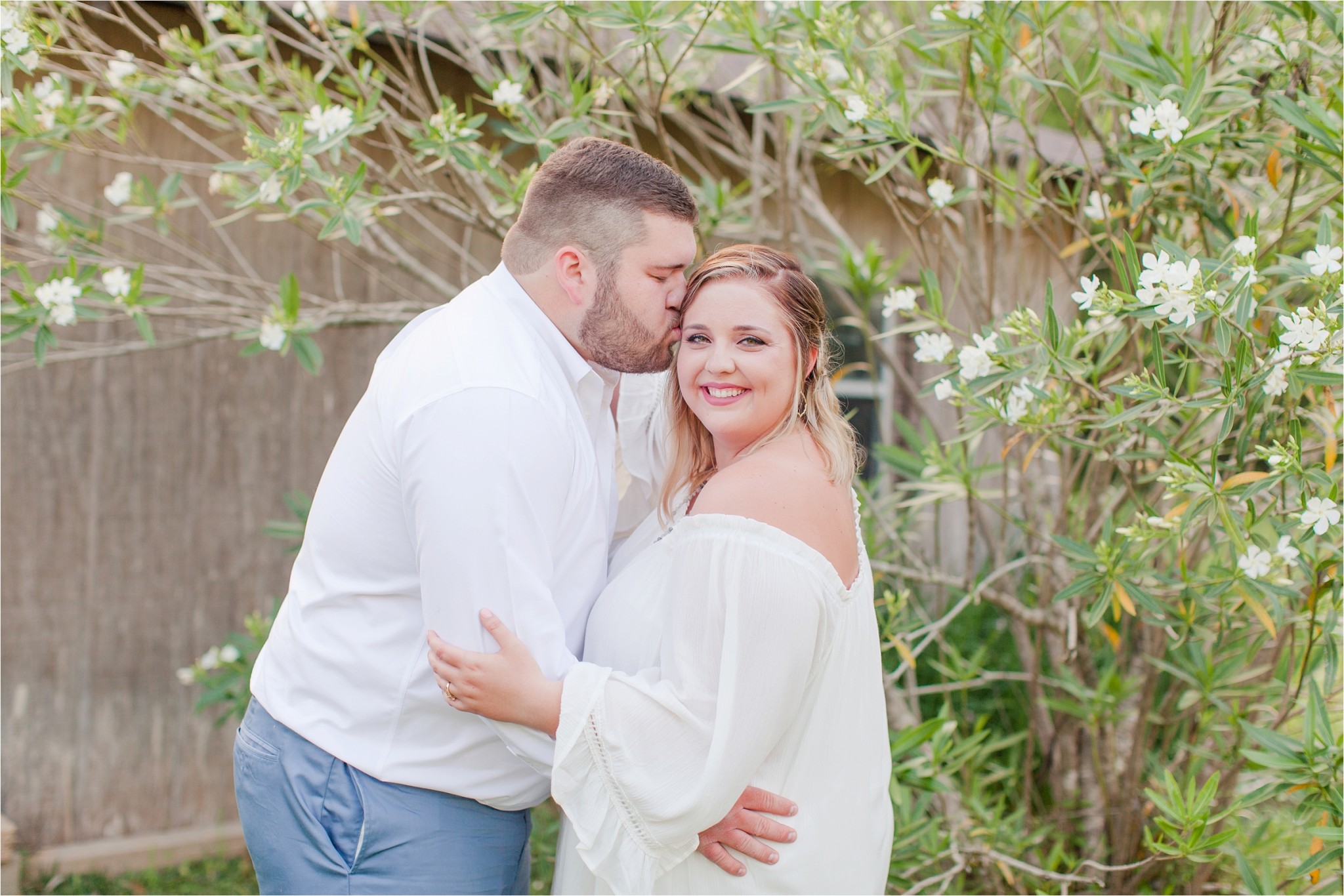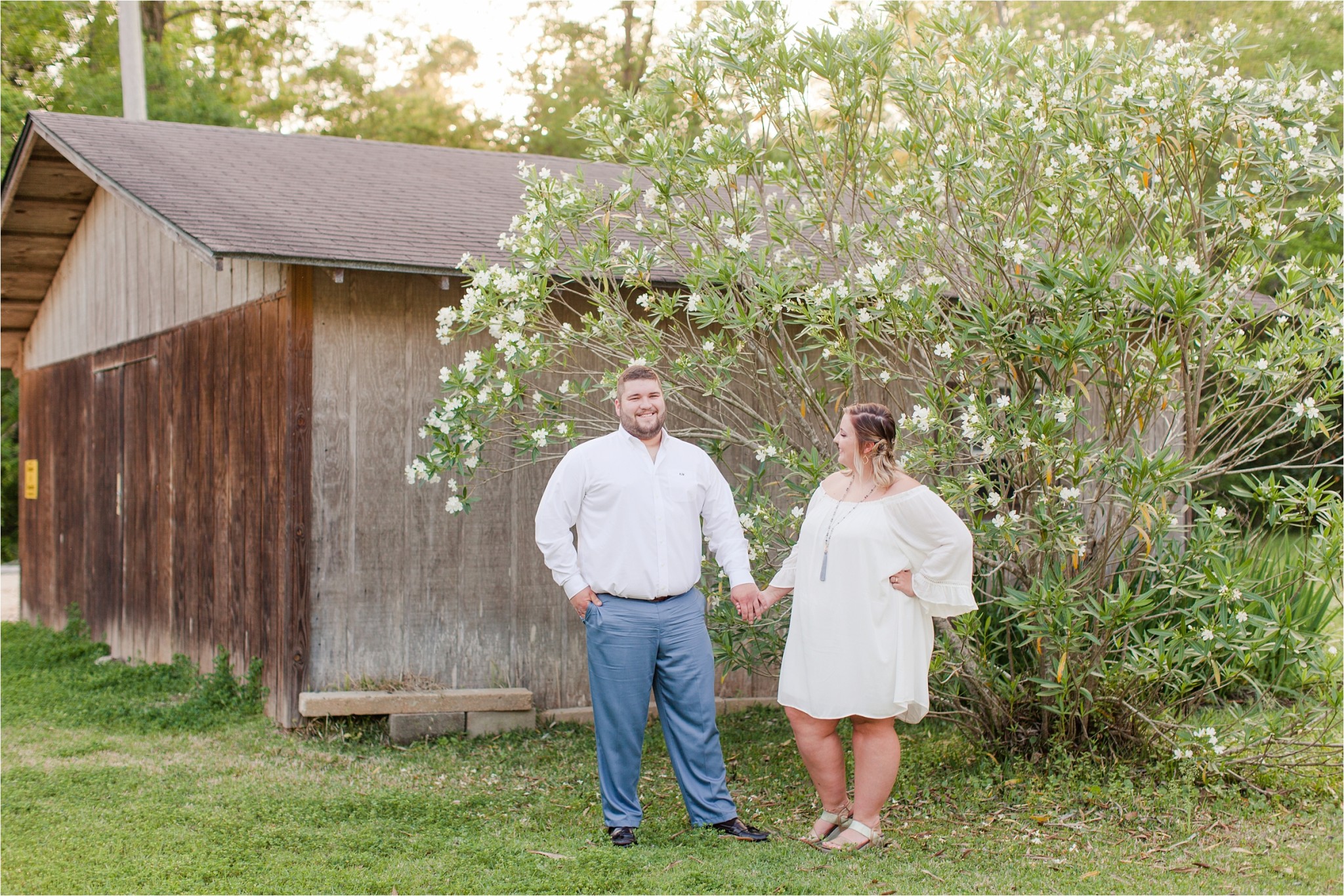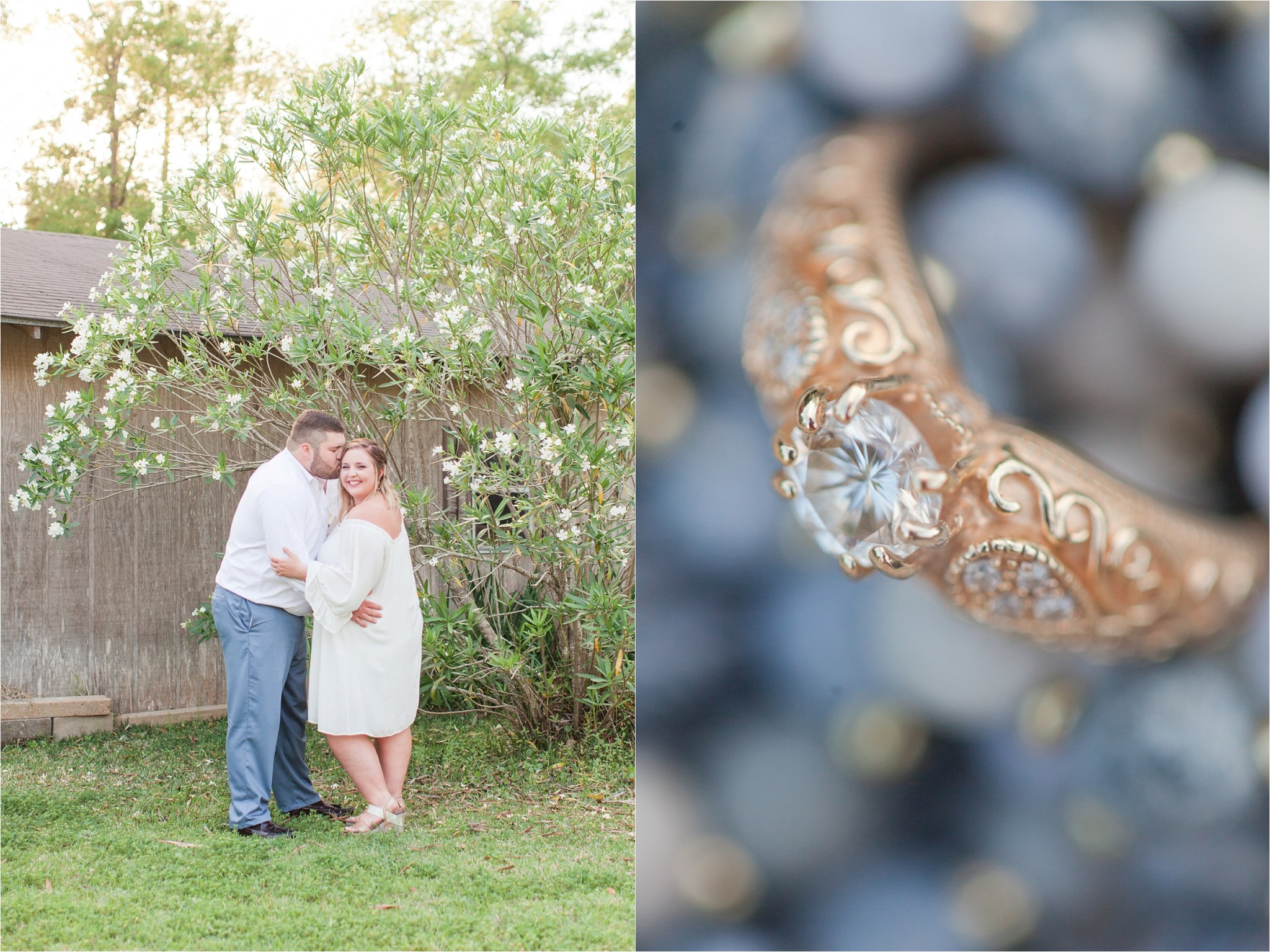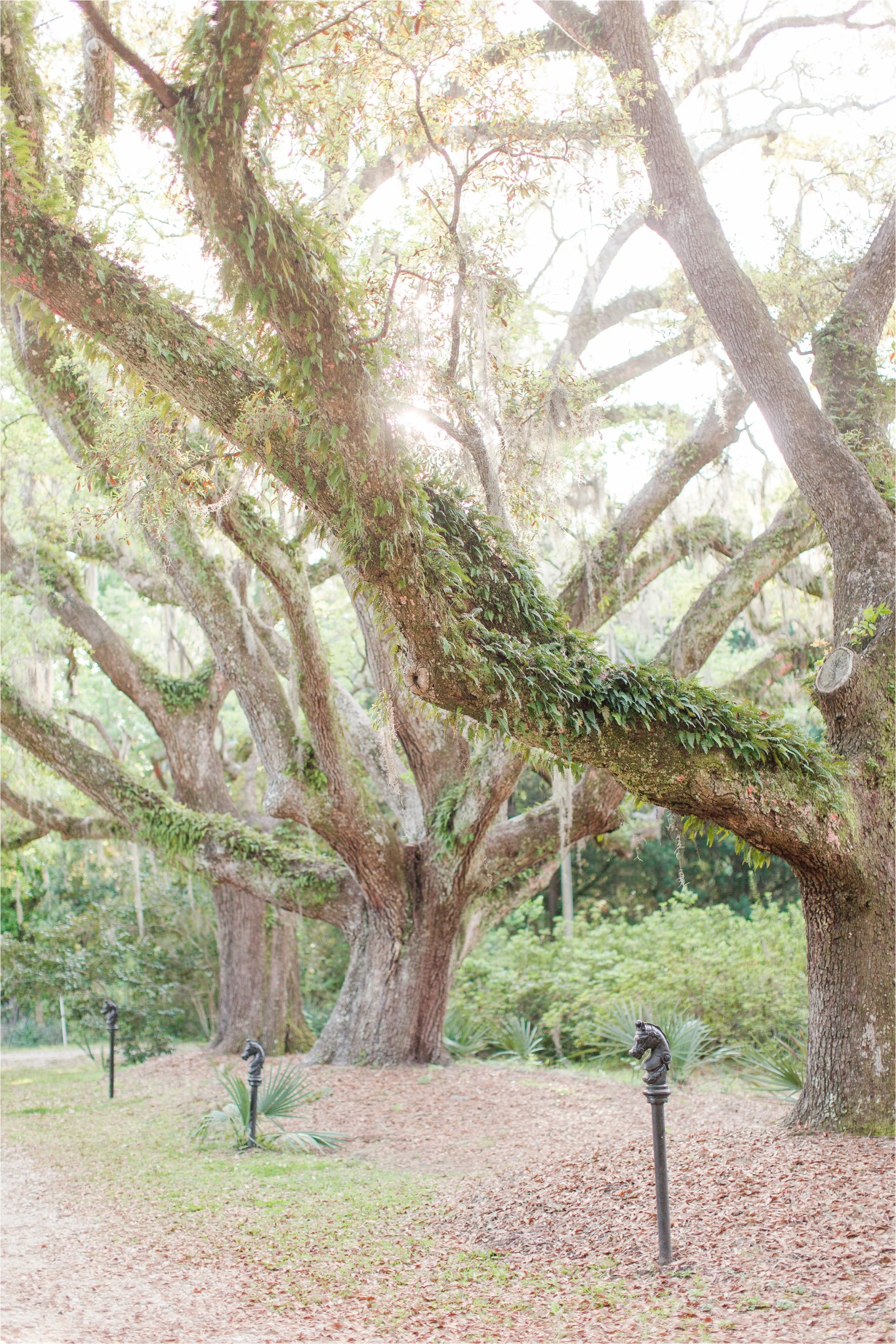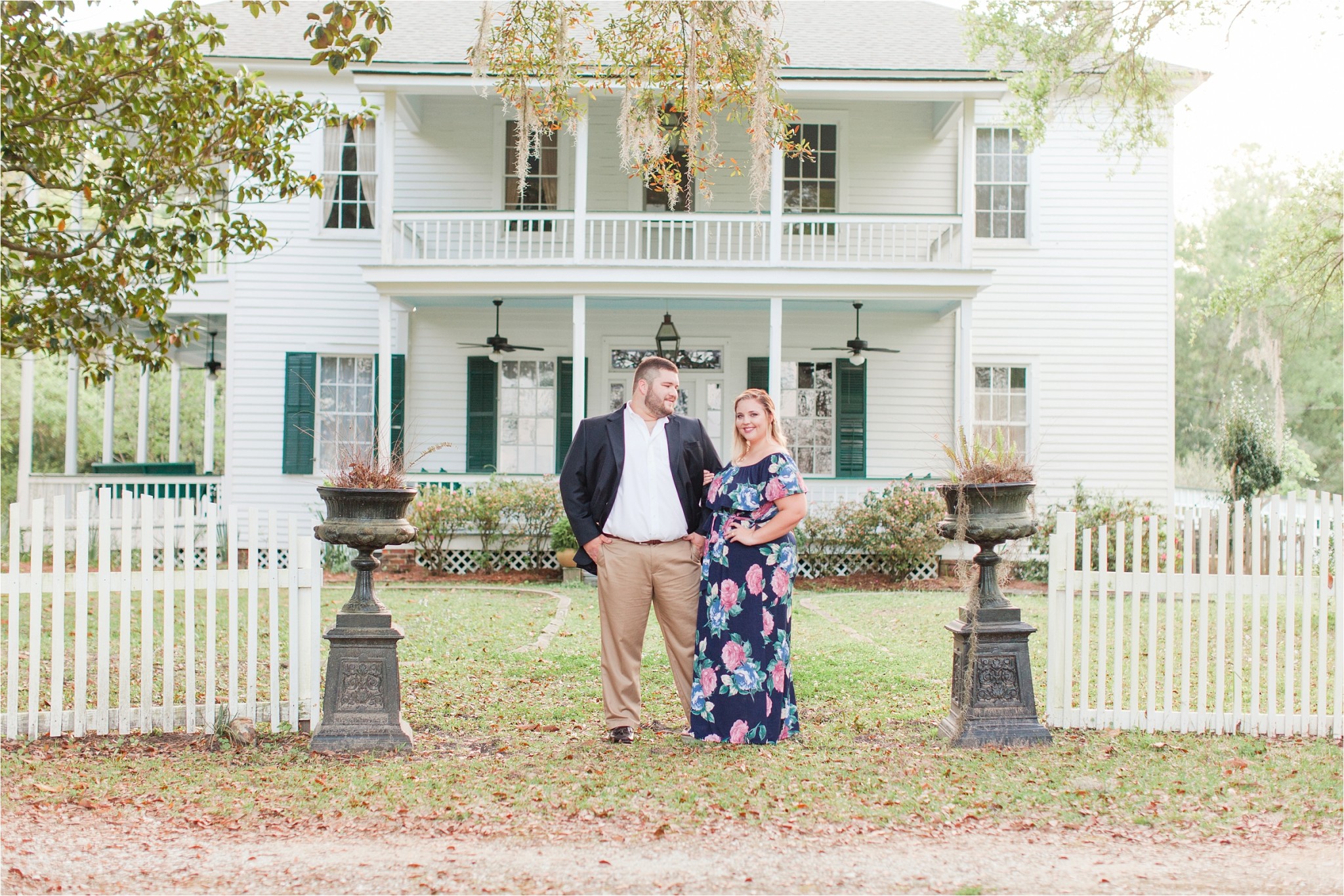 This blue dress is SO stunning on you, Sam!!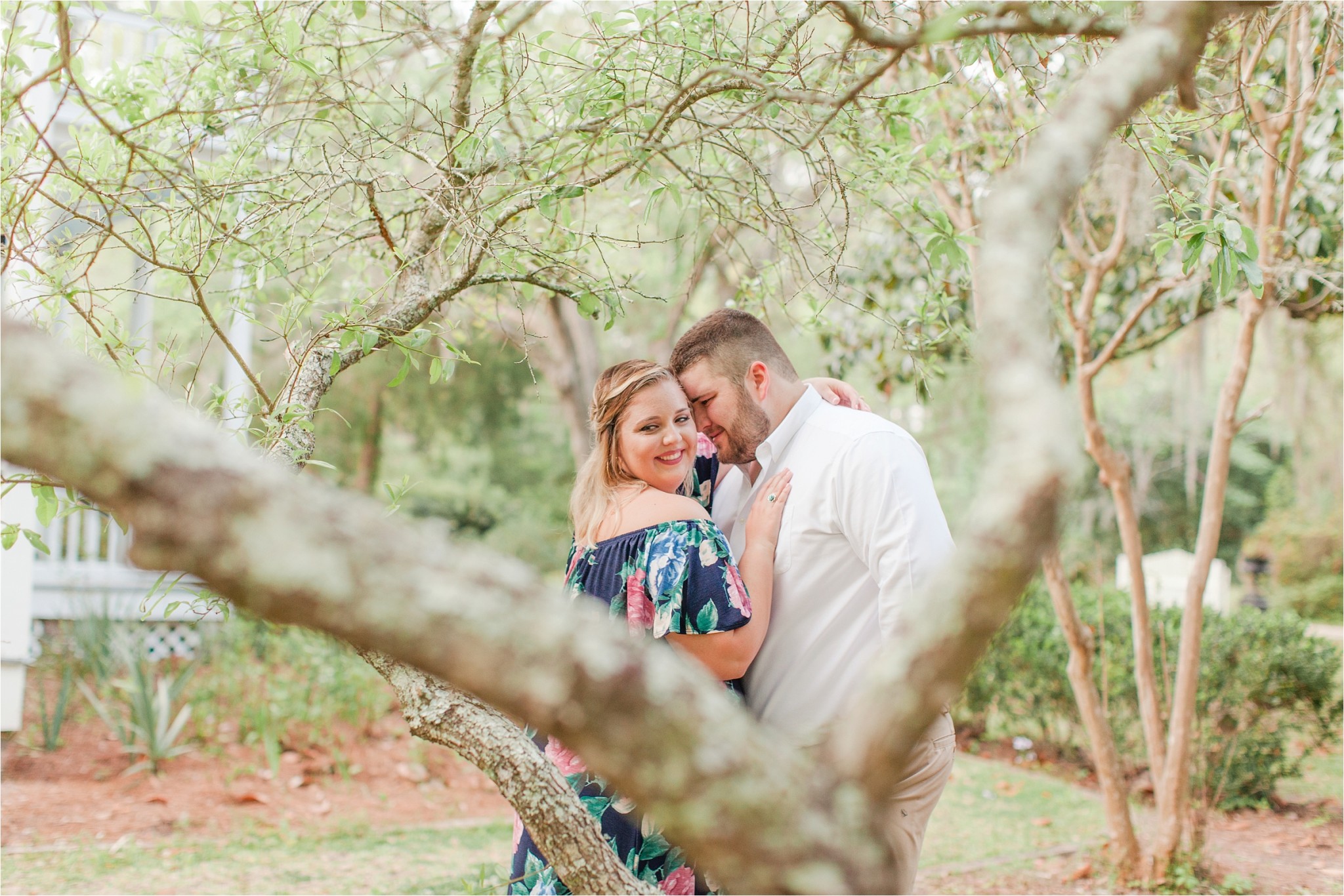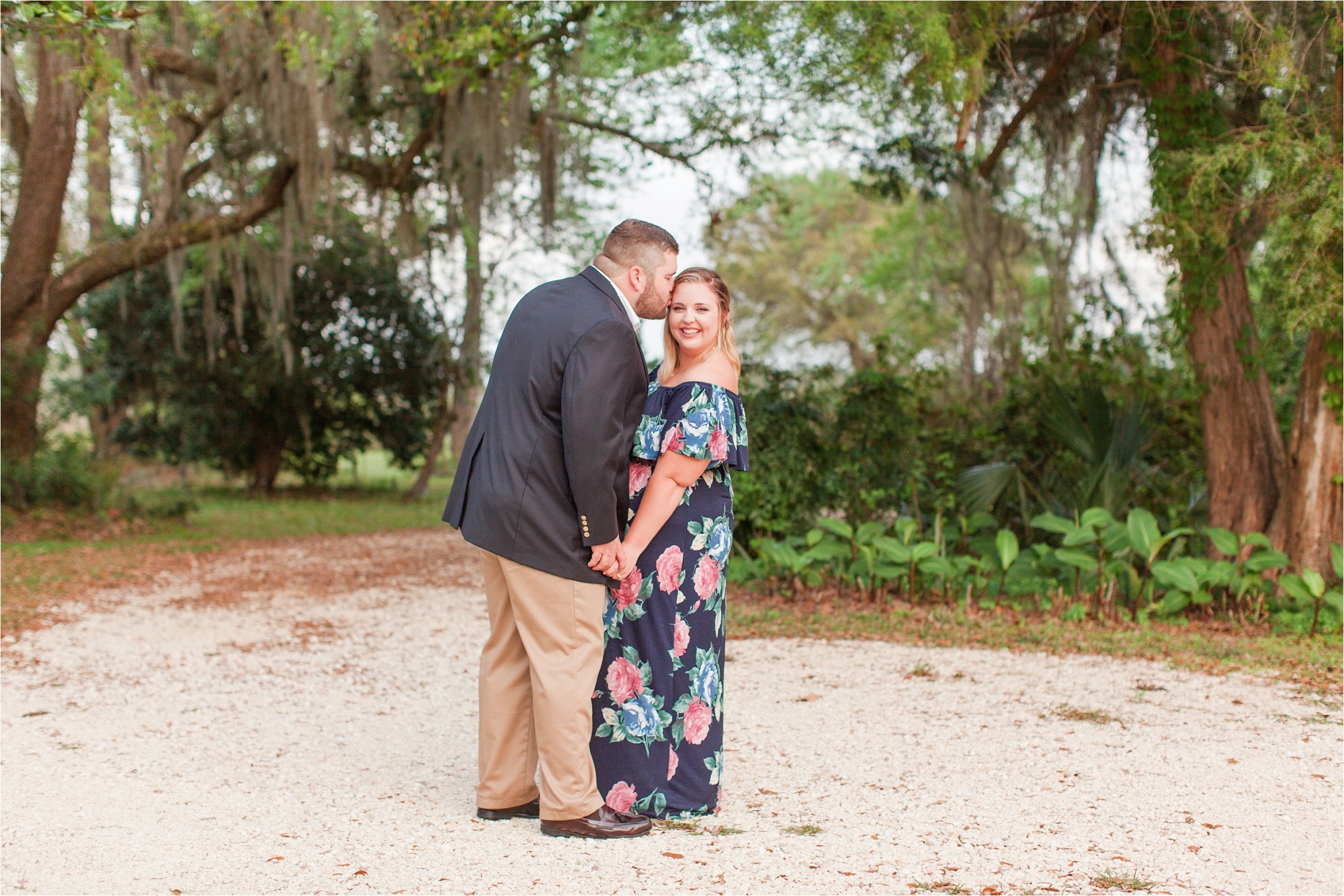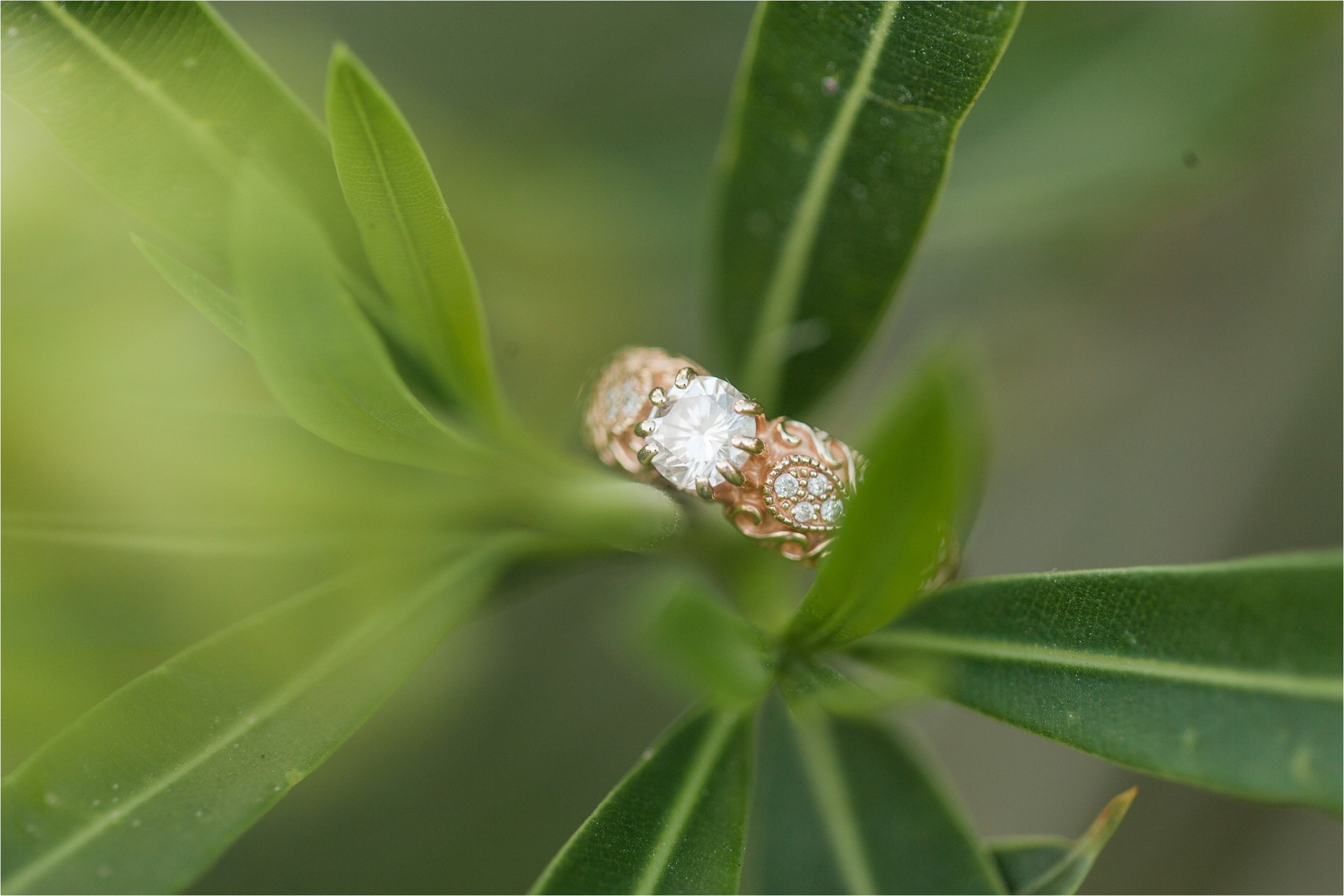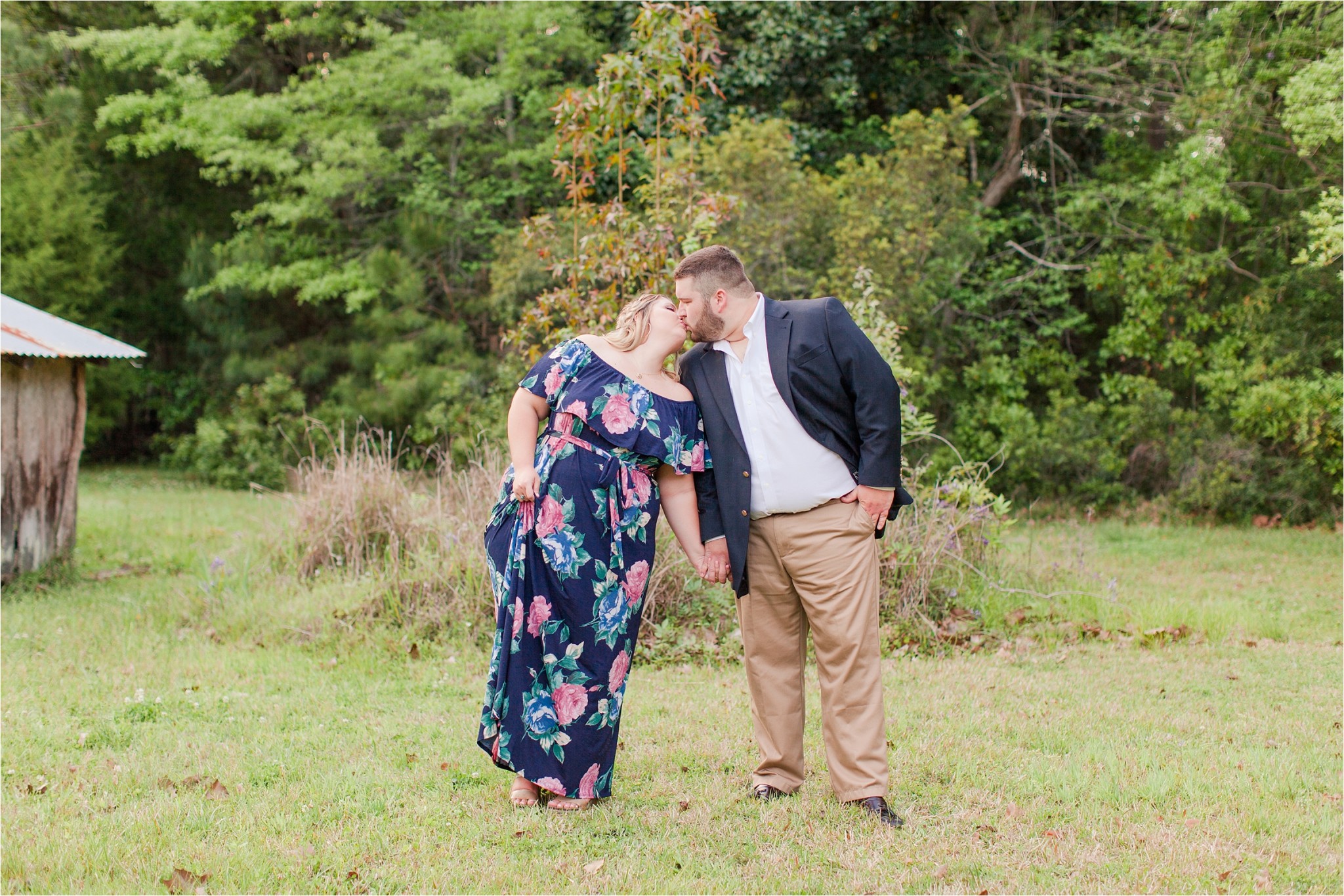 Kevin, you're such a champ!!  Who knew you were so good at dancing?!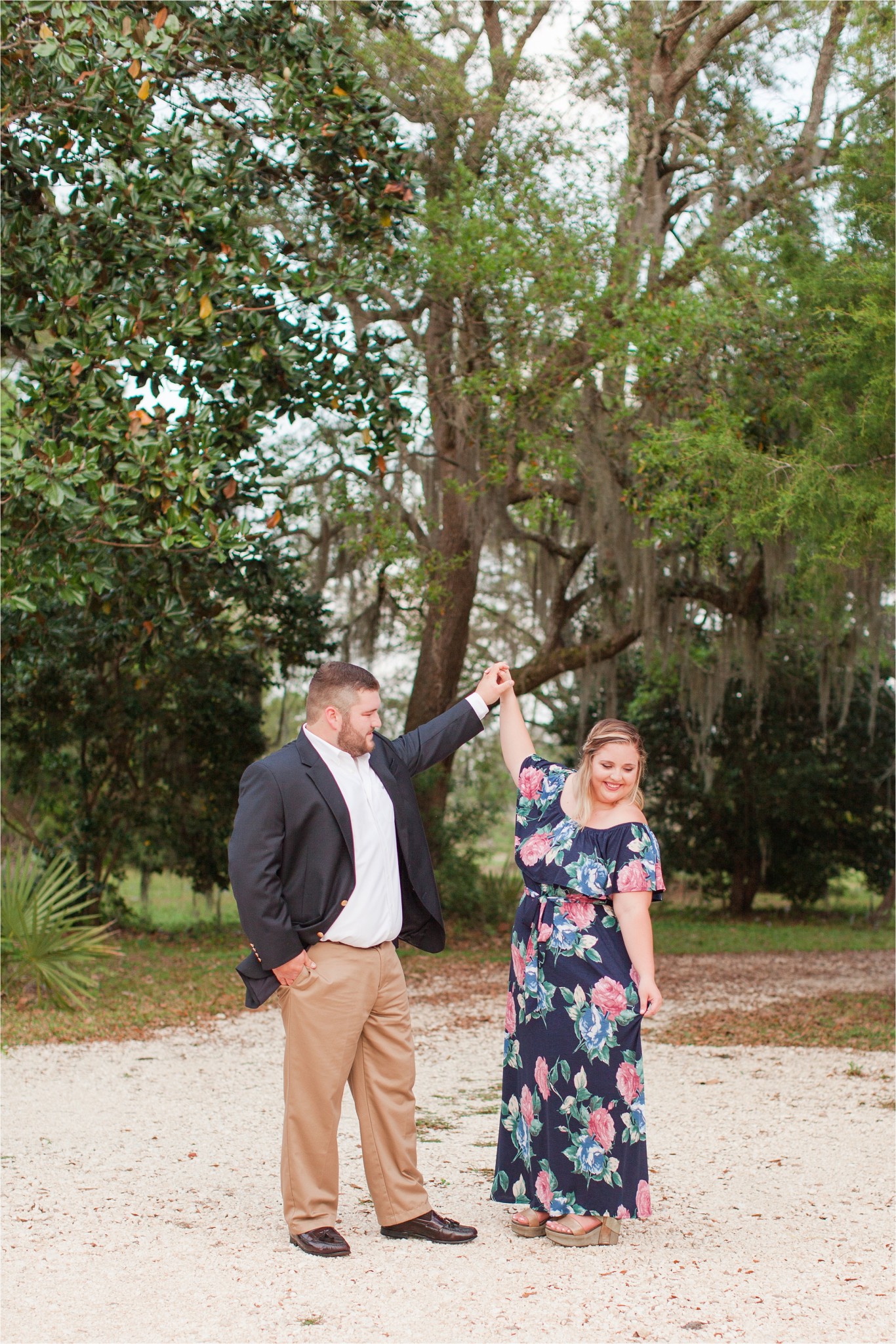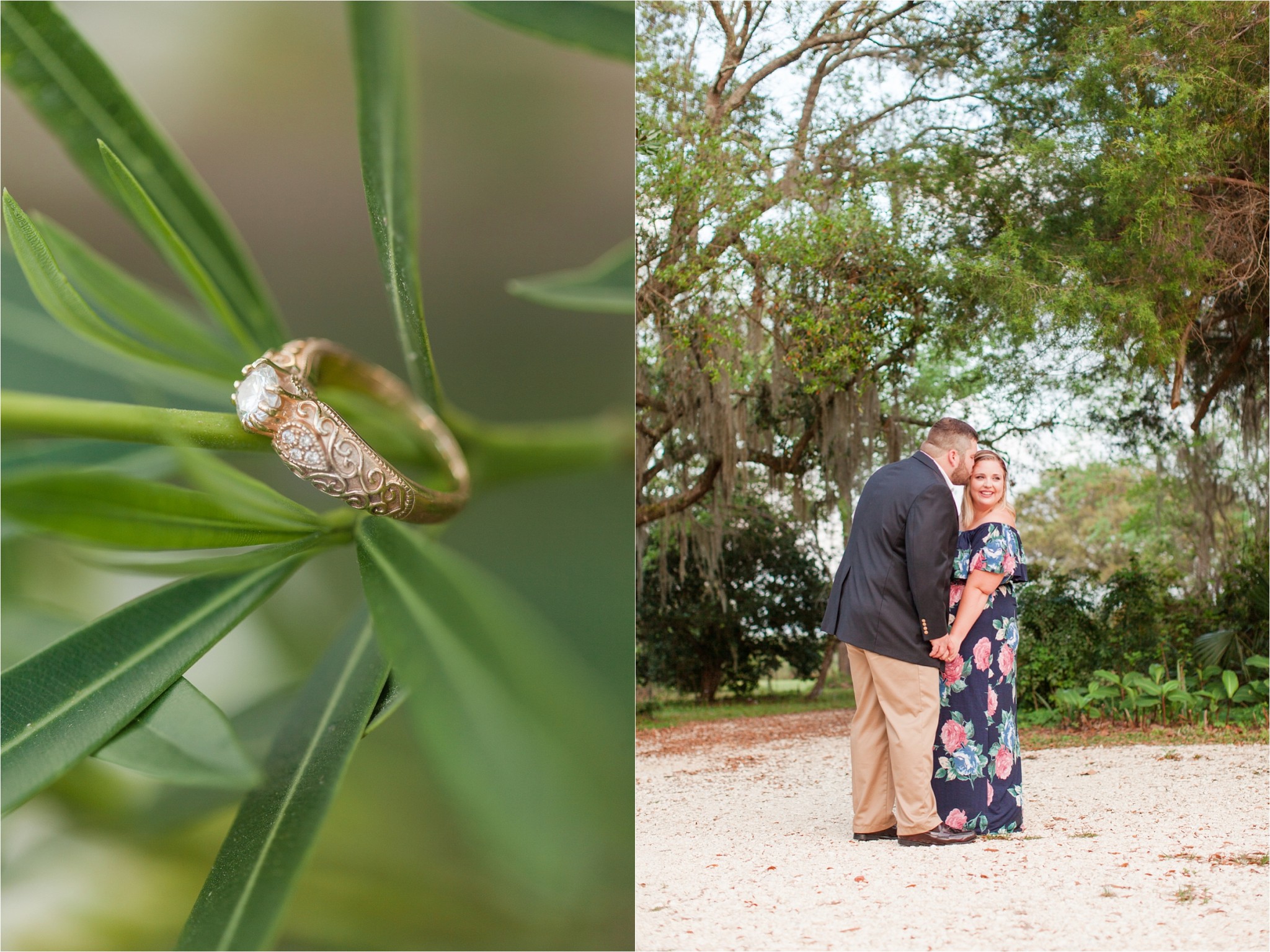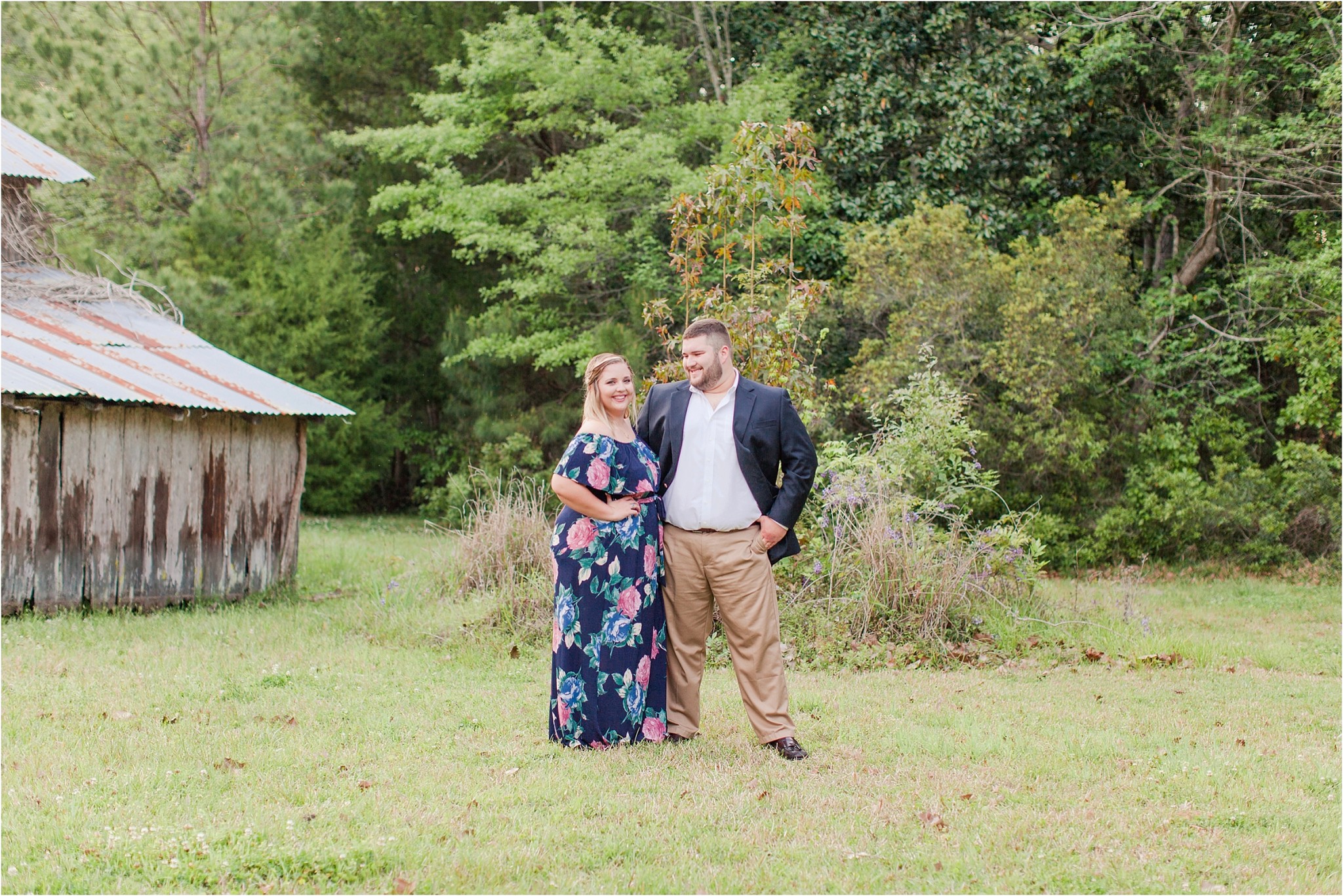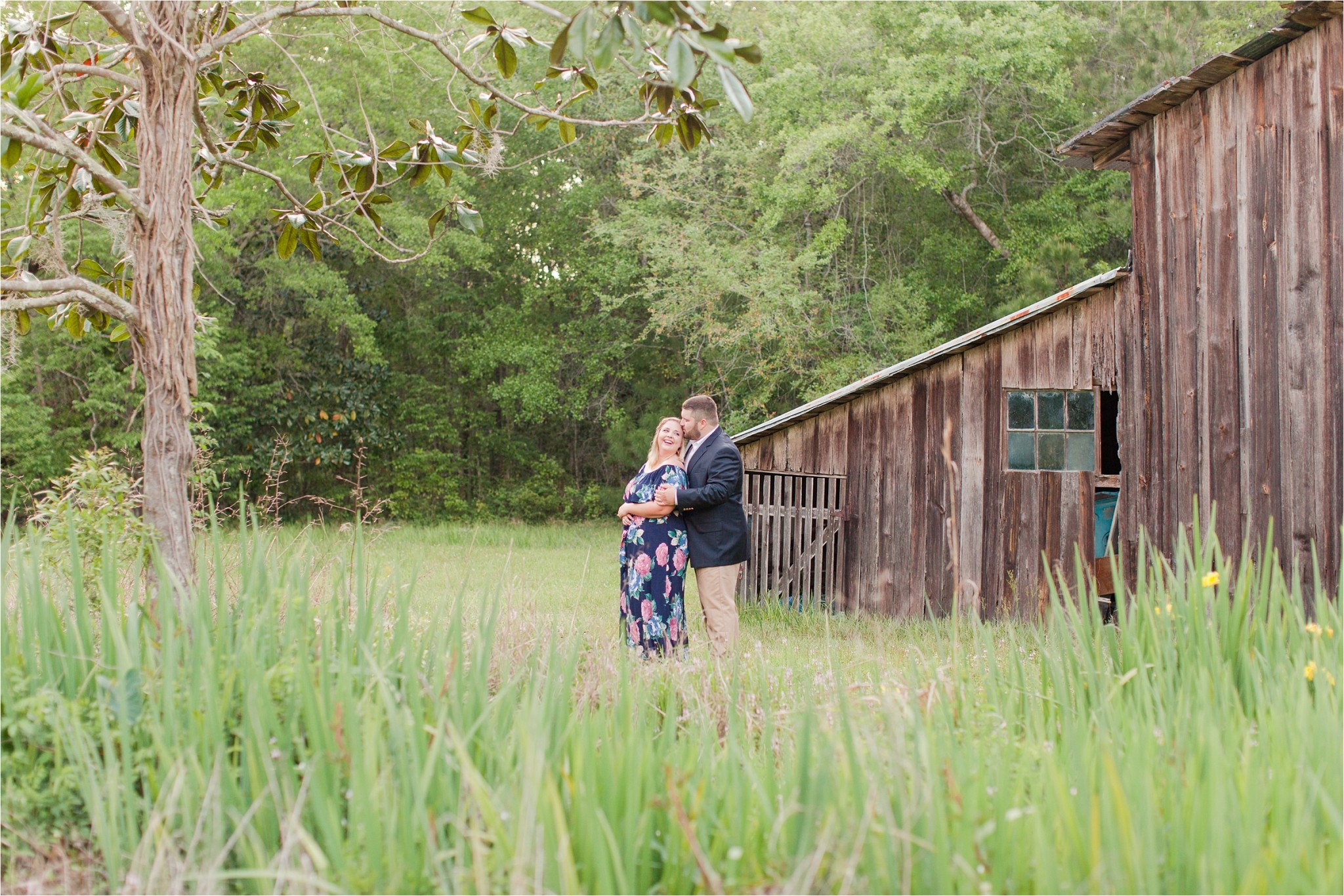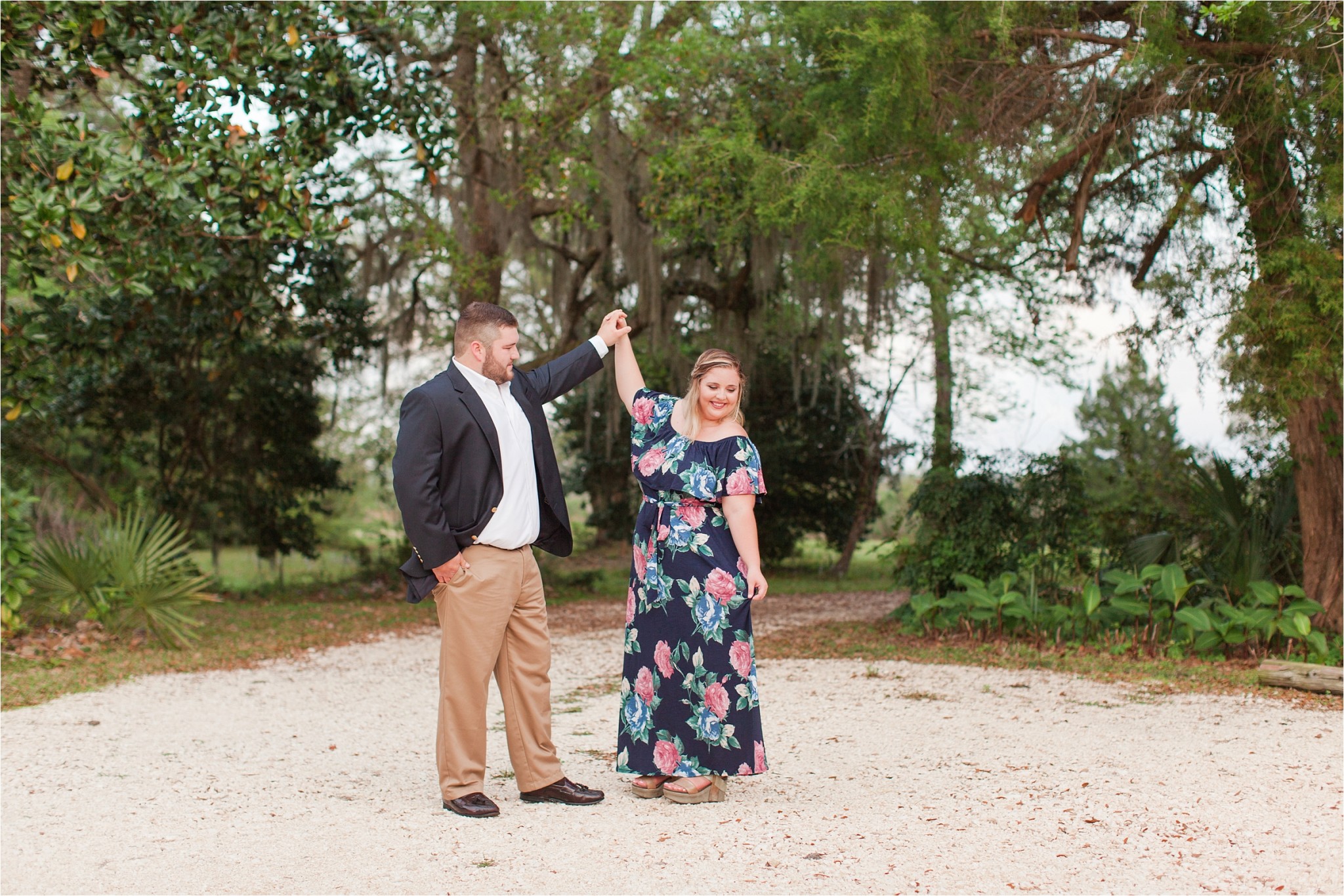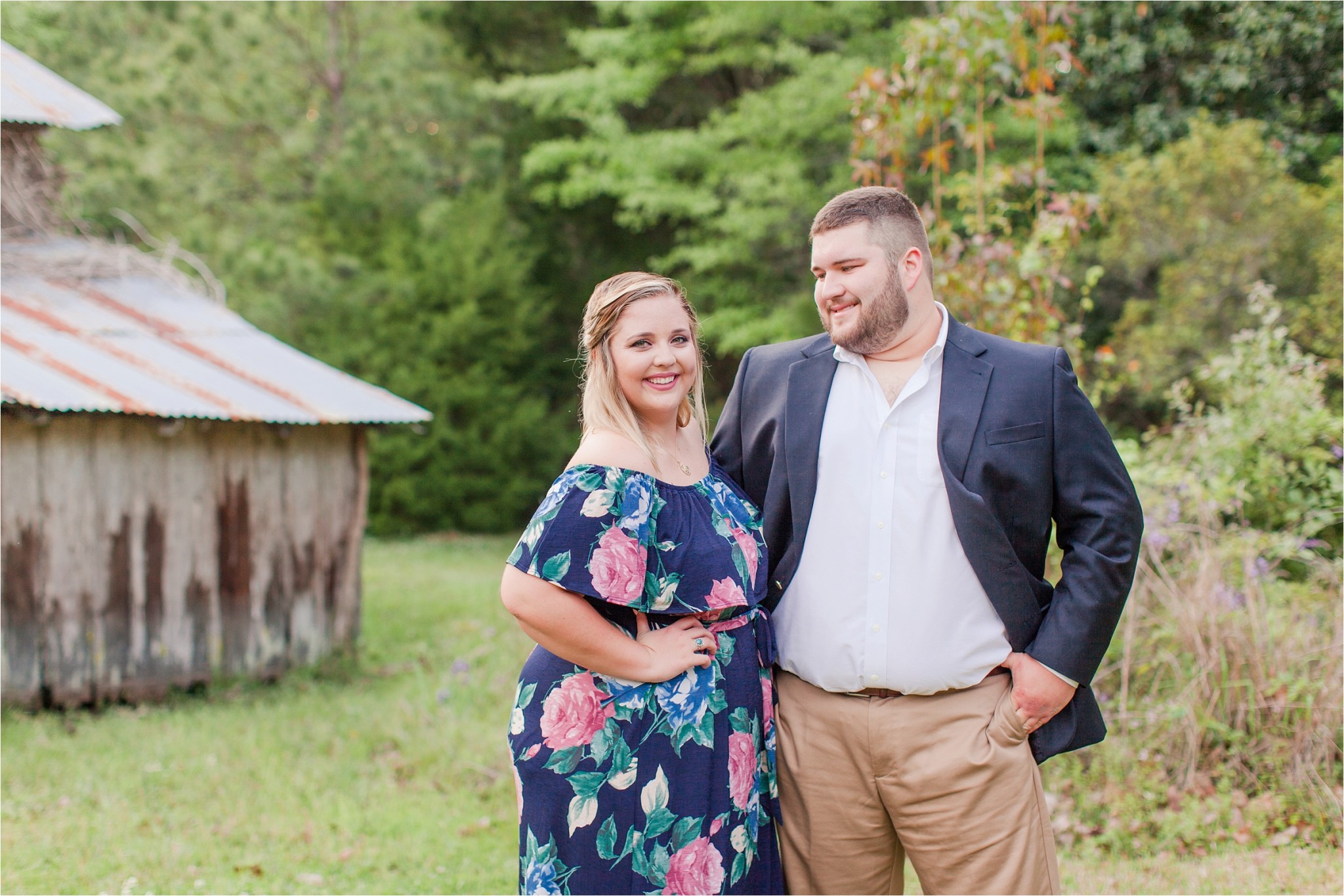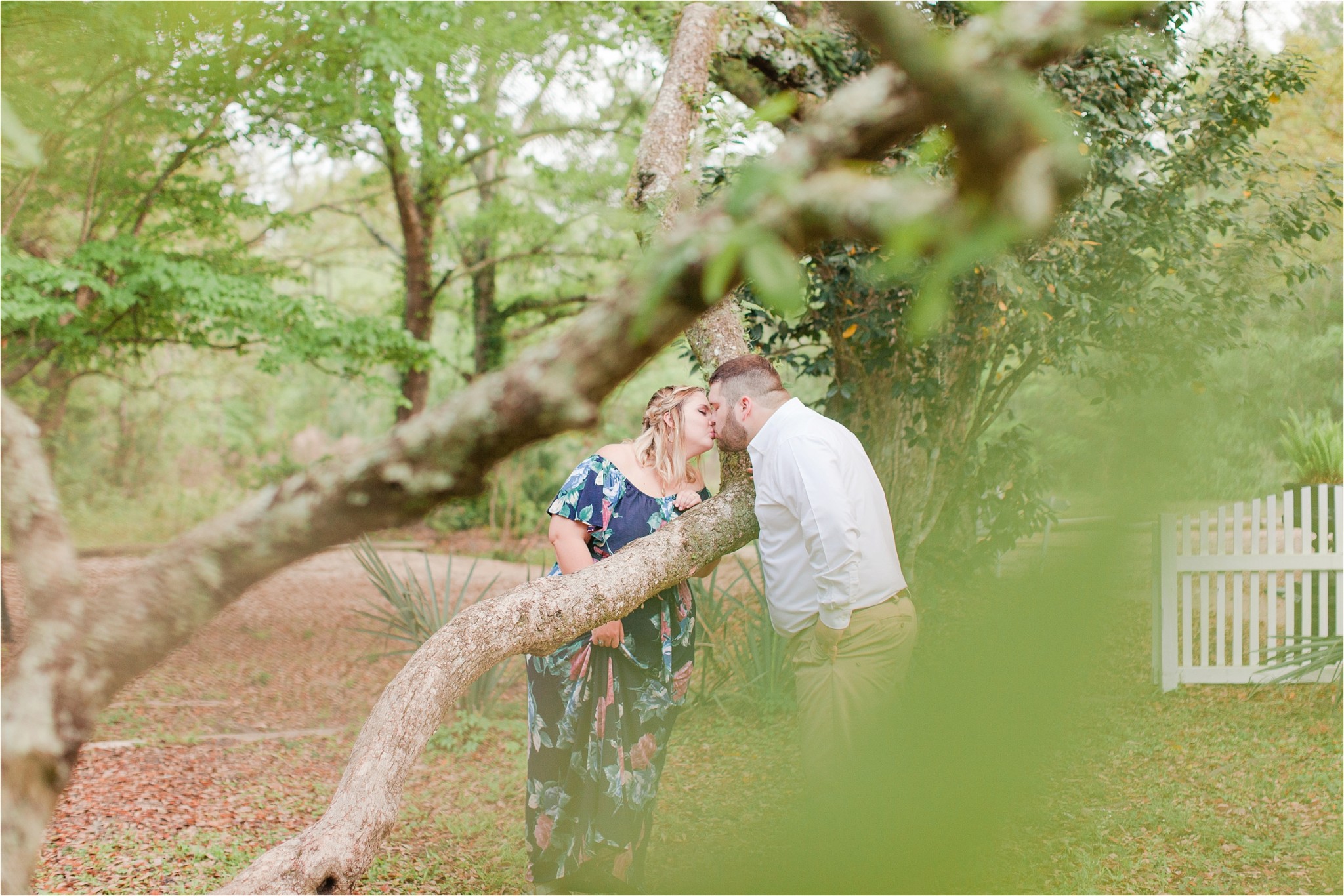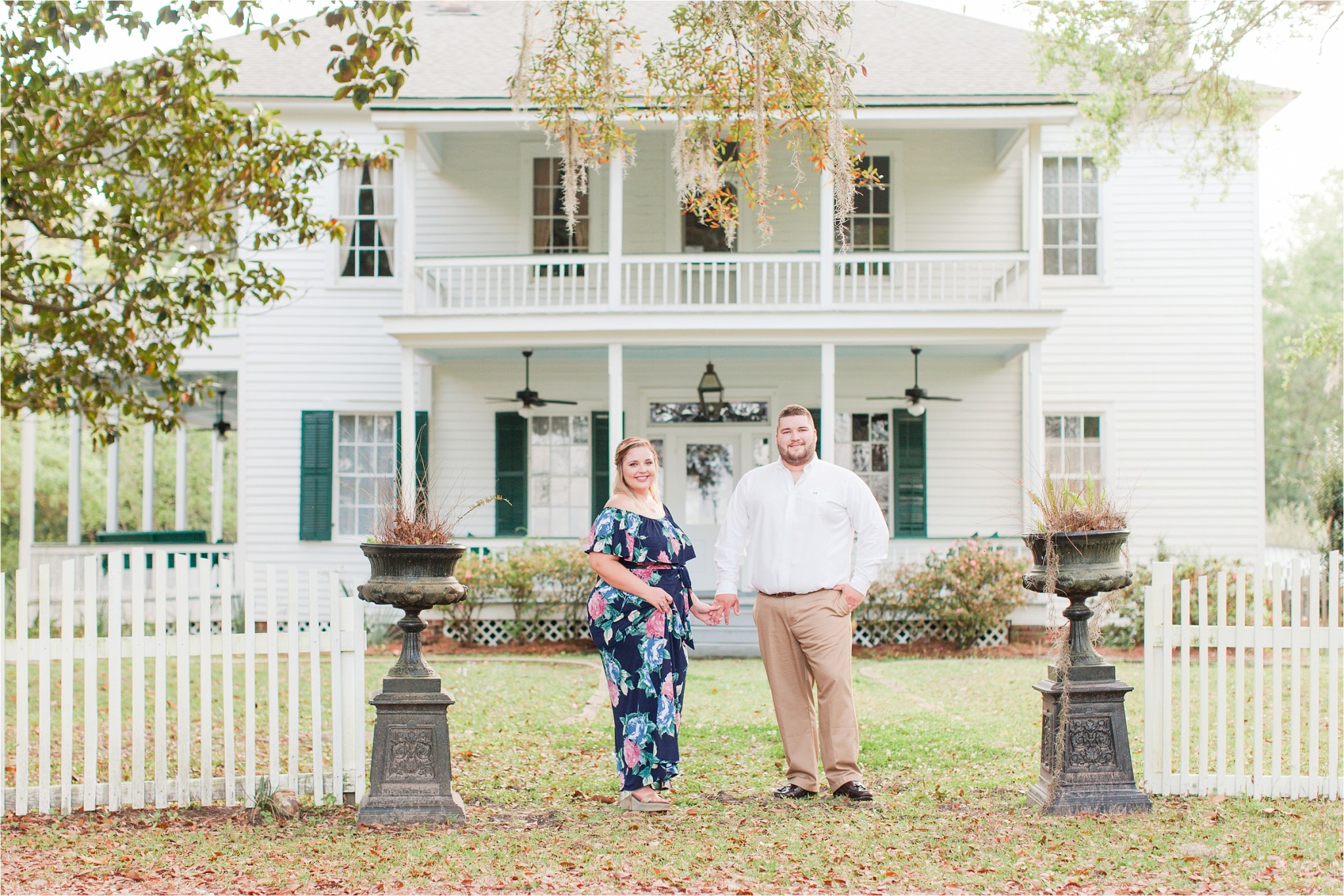 Ohhhh Sam! That model face!!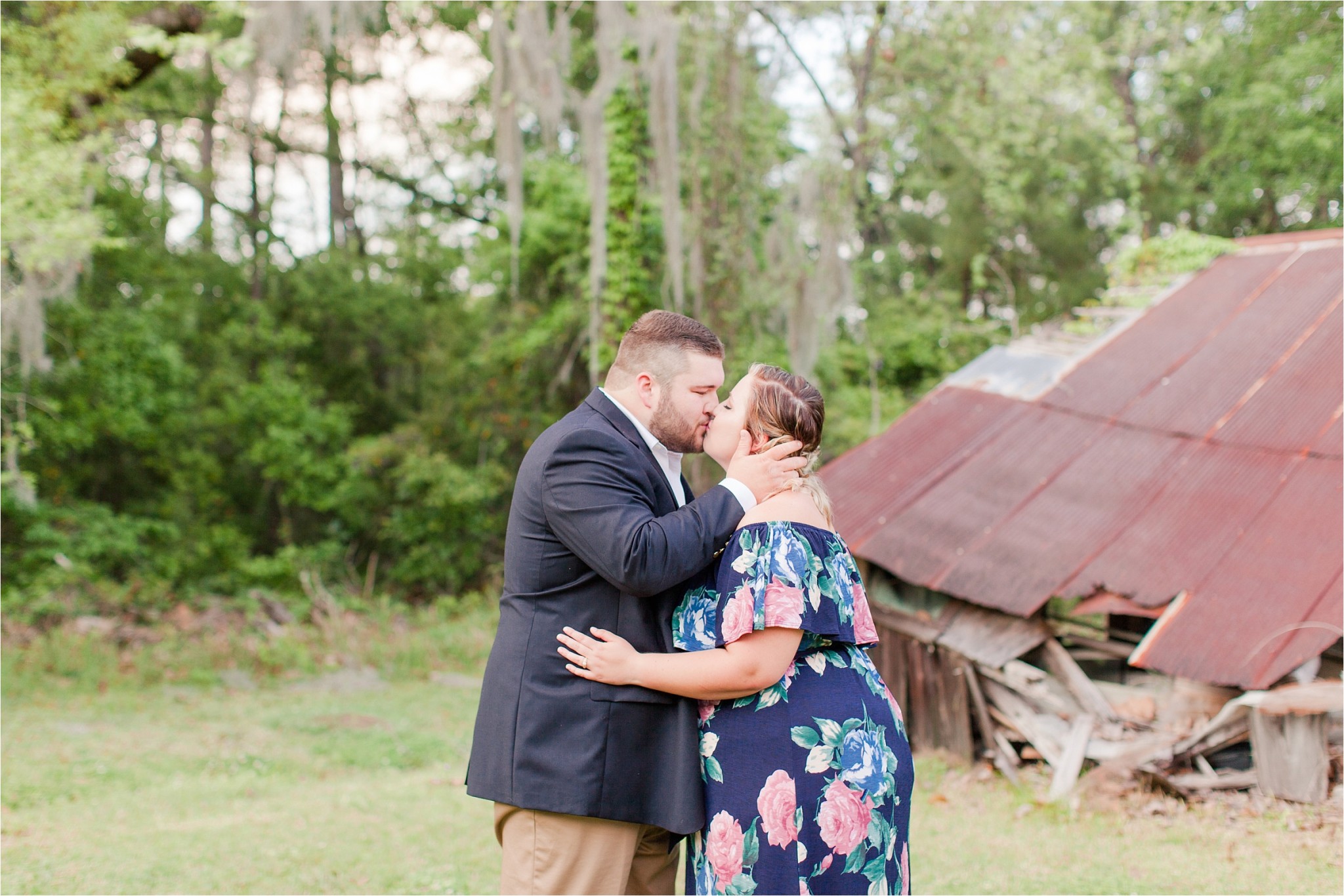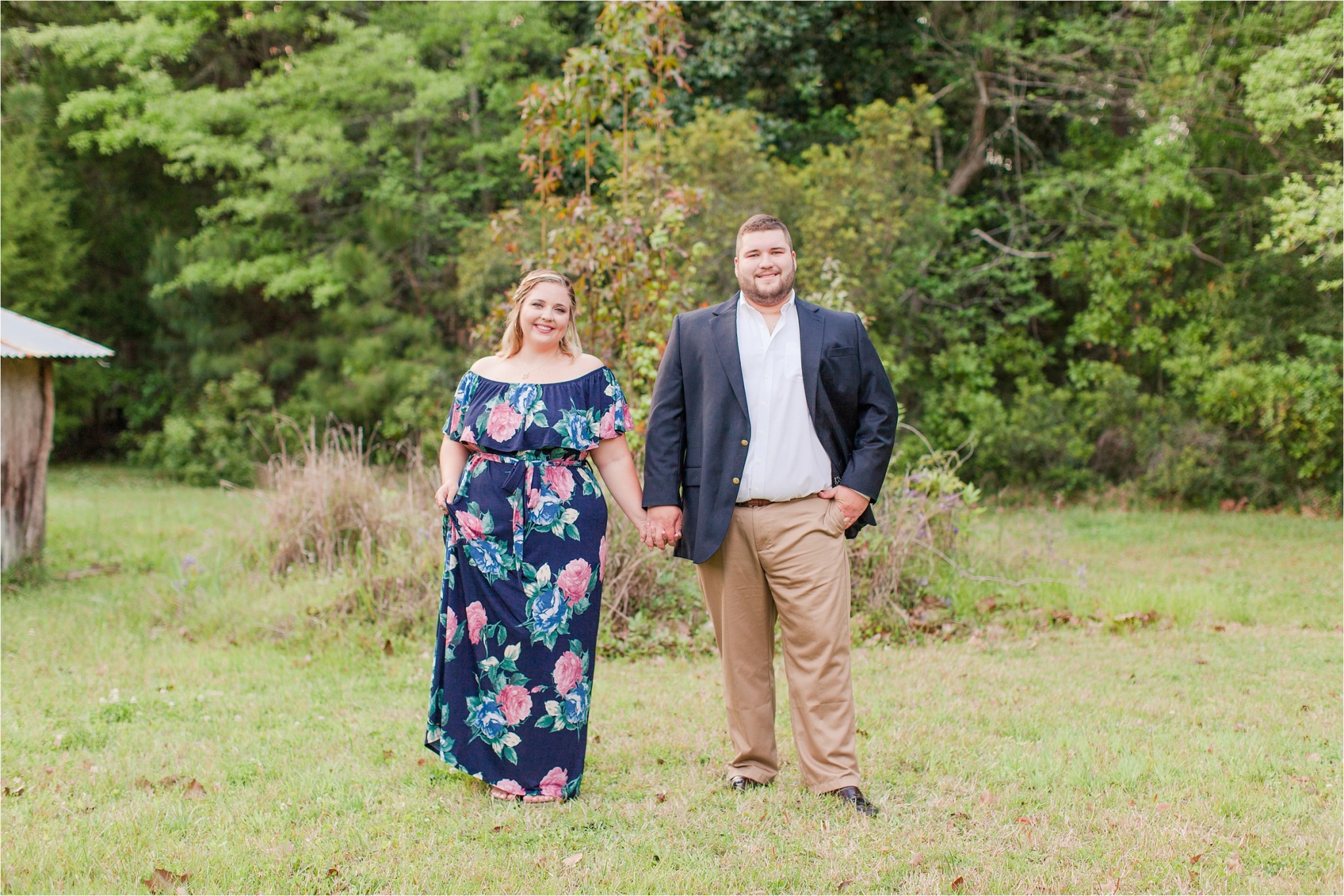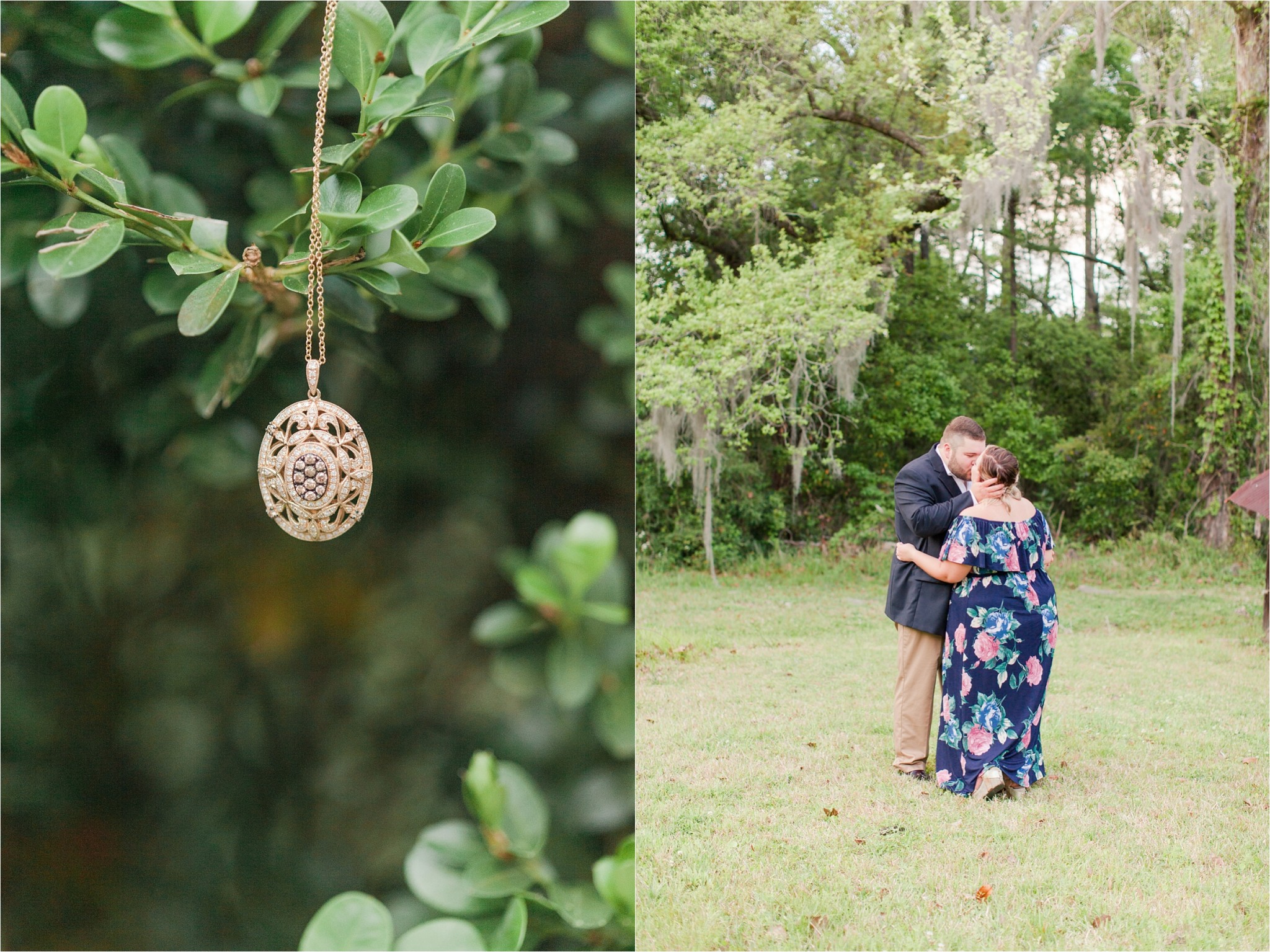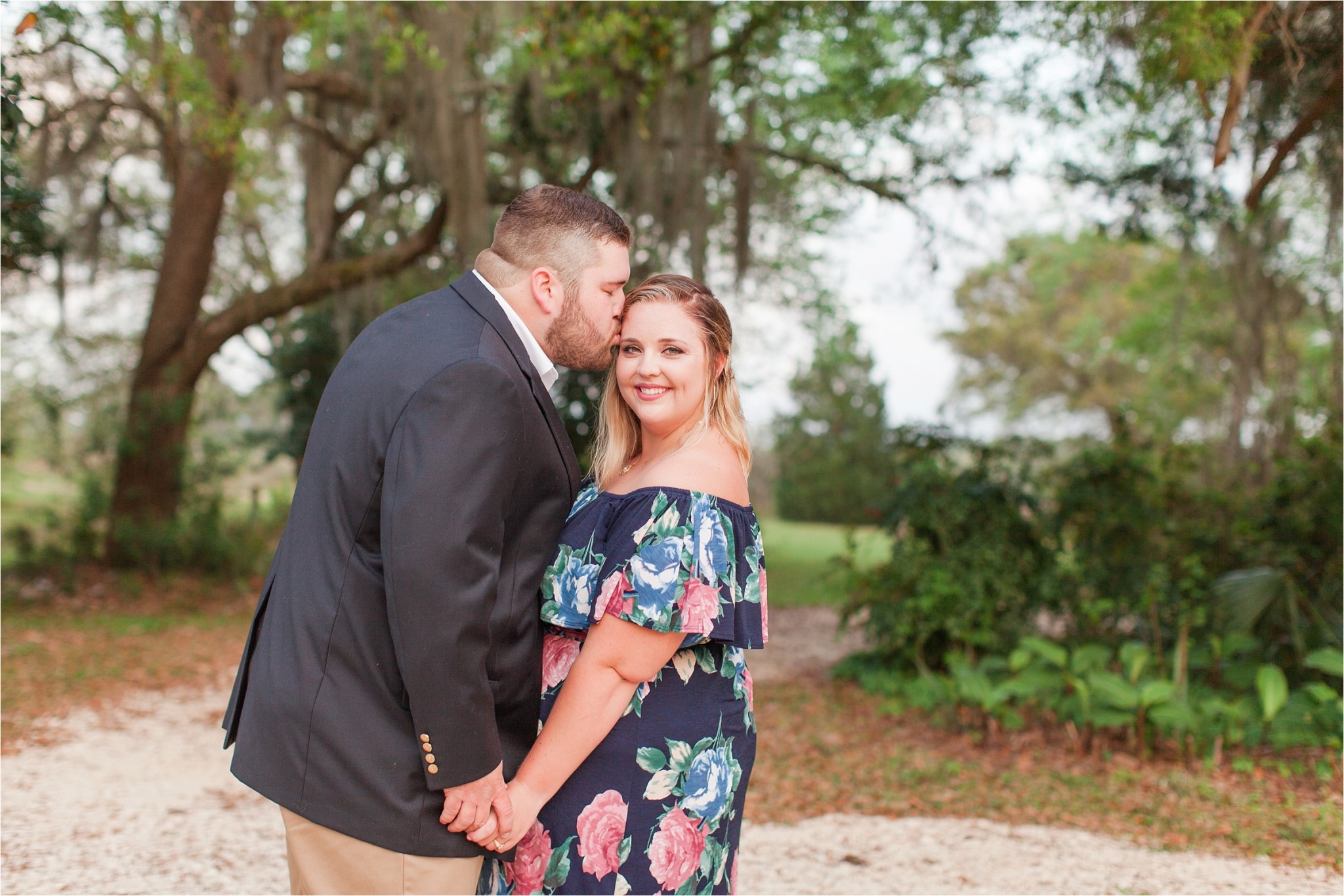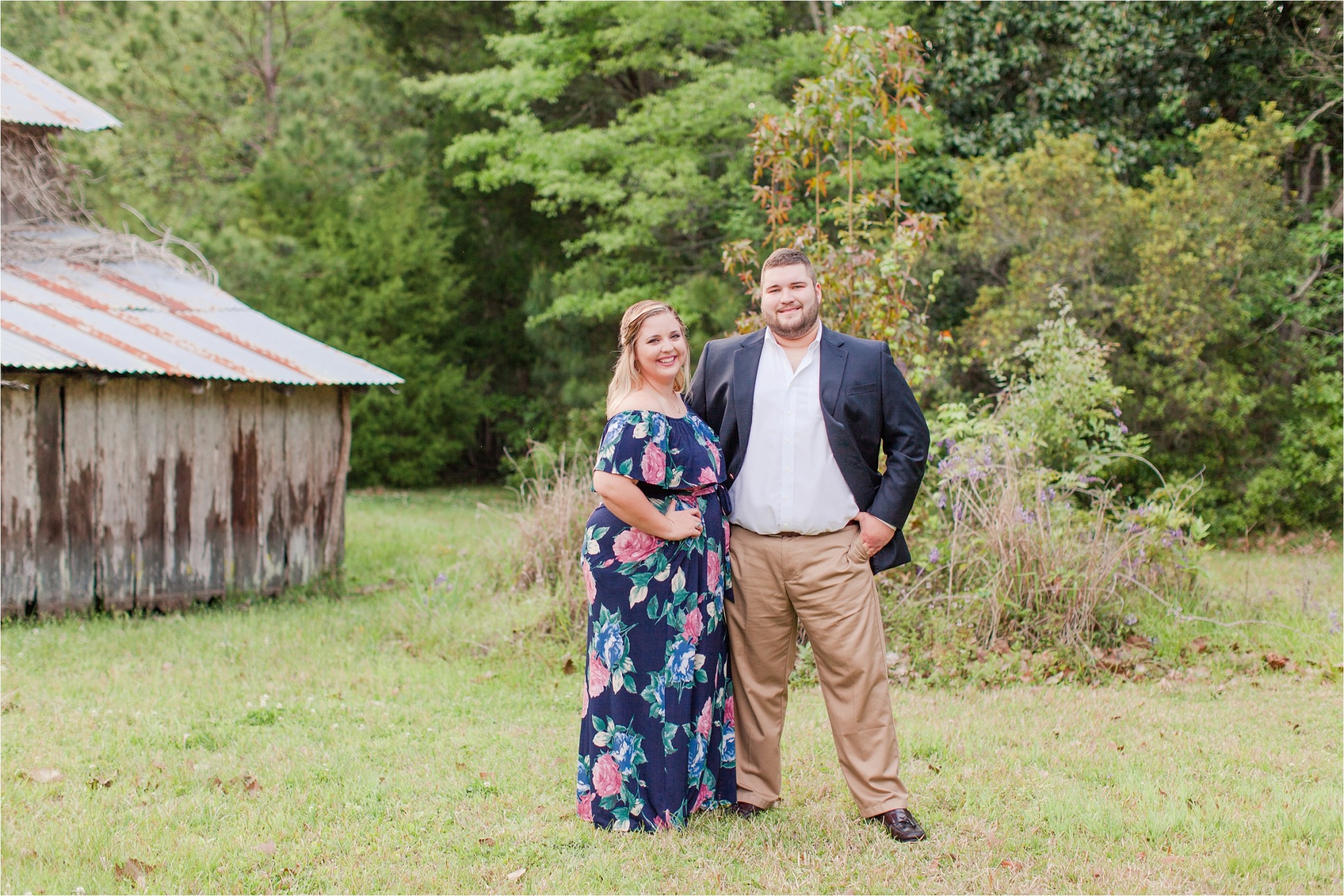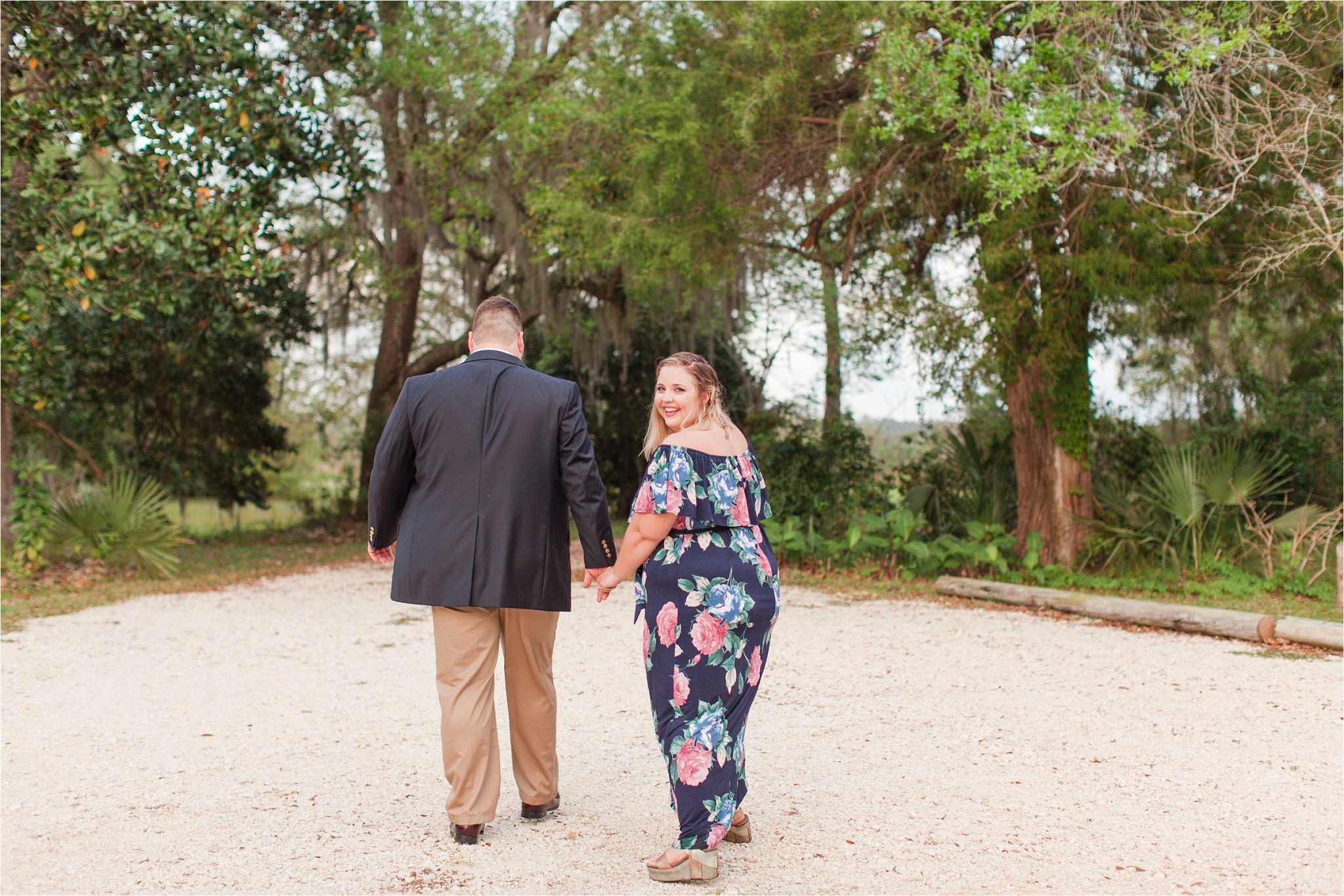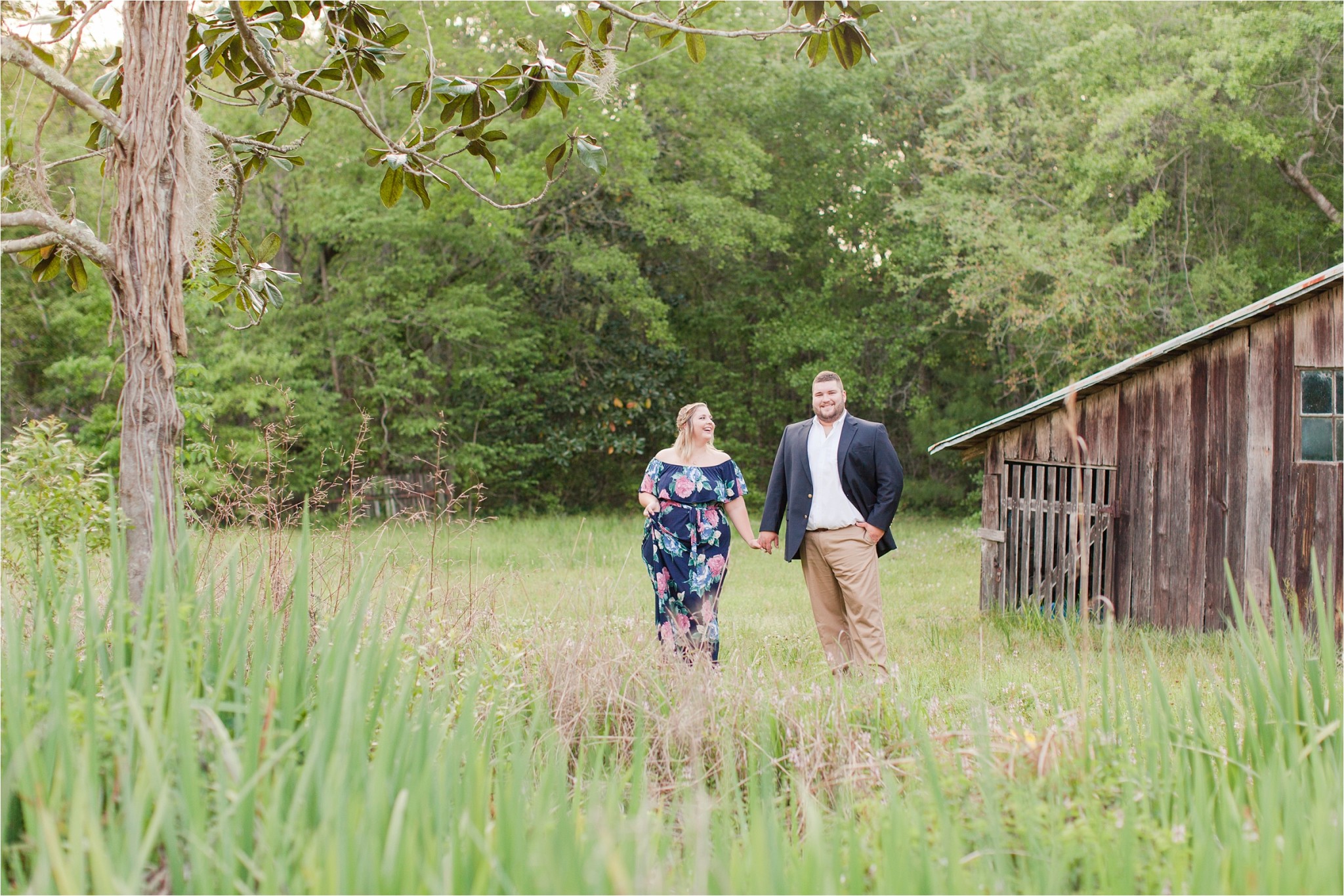 Sweet kisses between the *almost* Mr. & Mrs!!!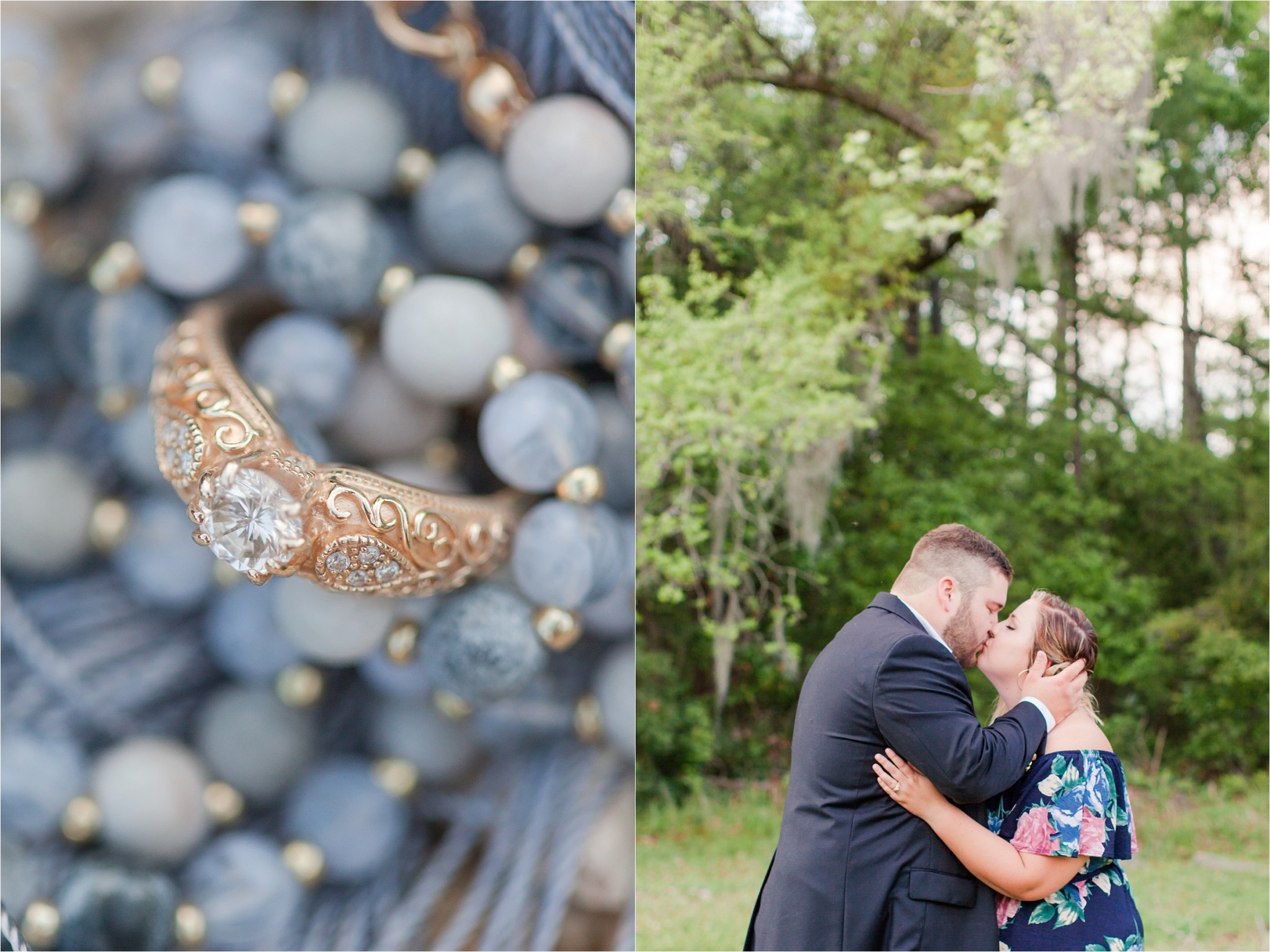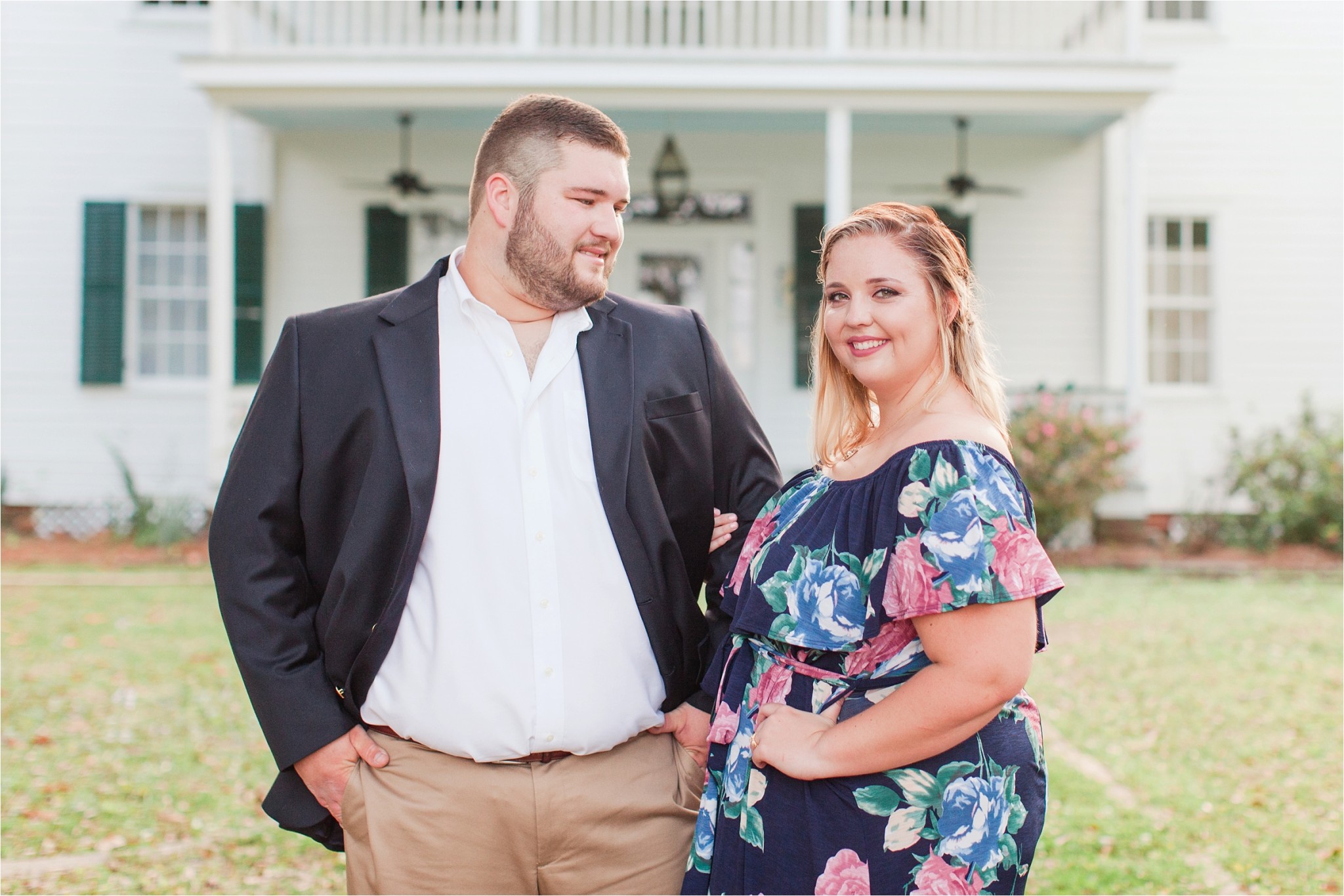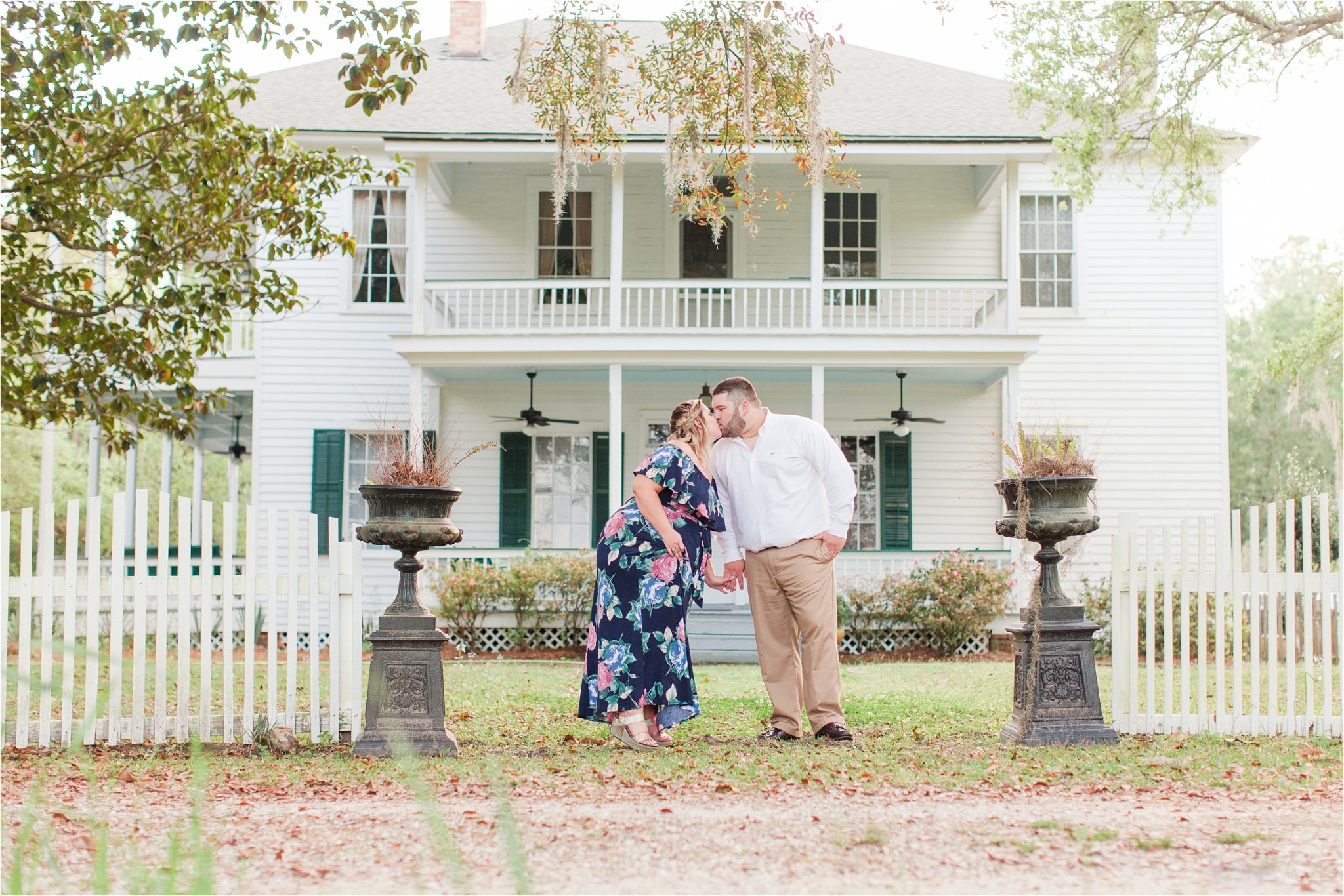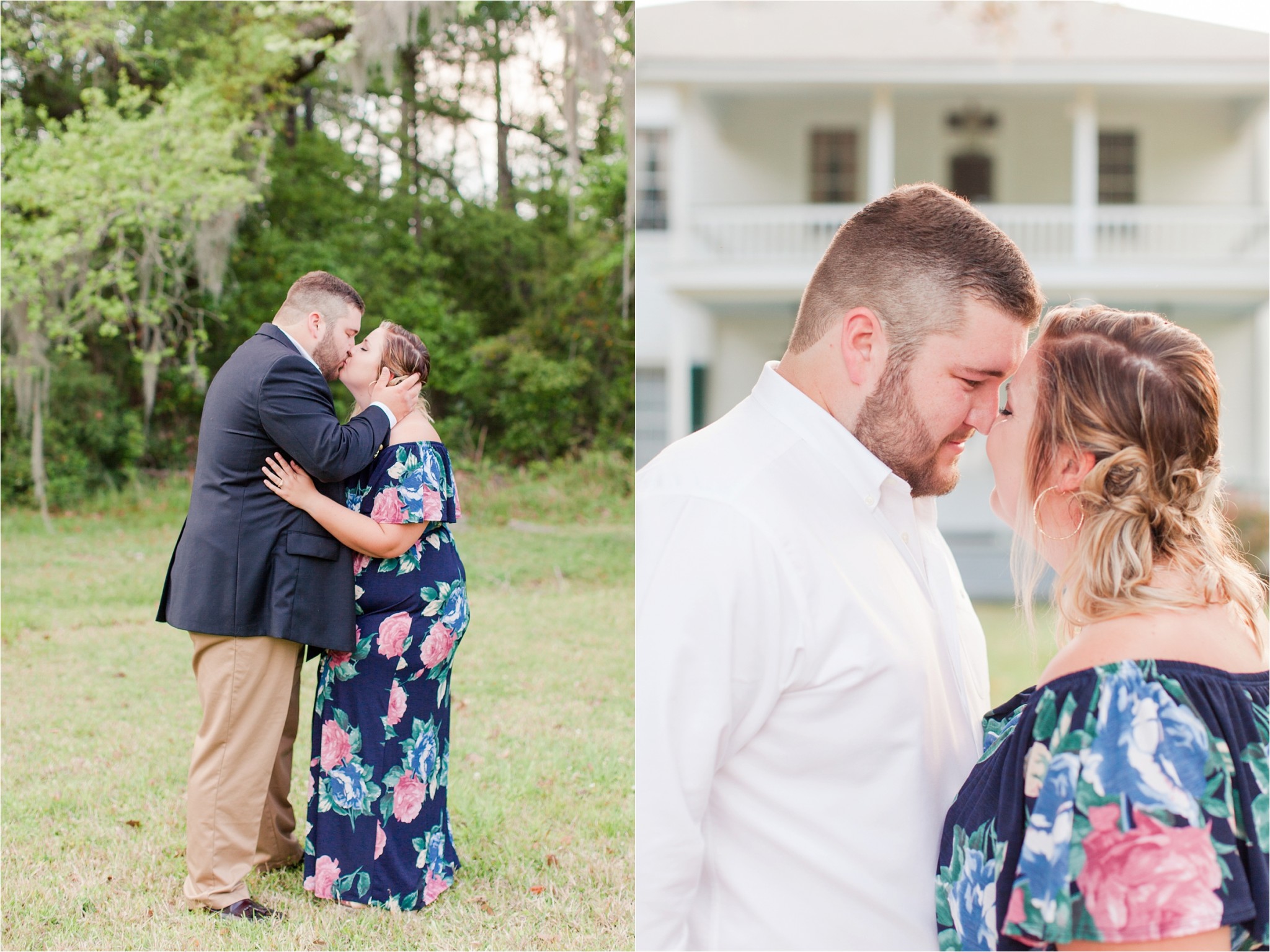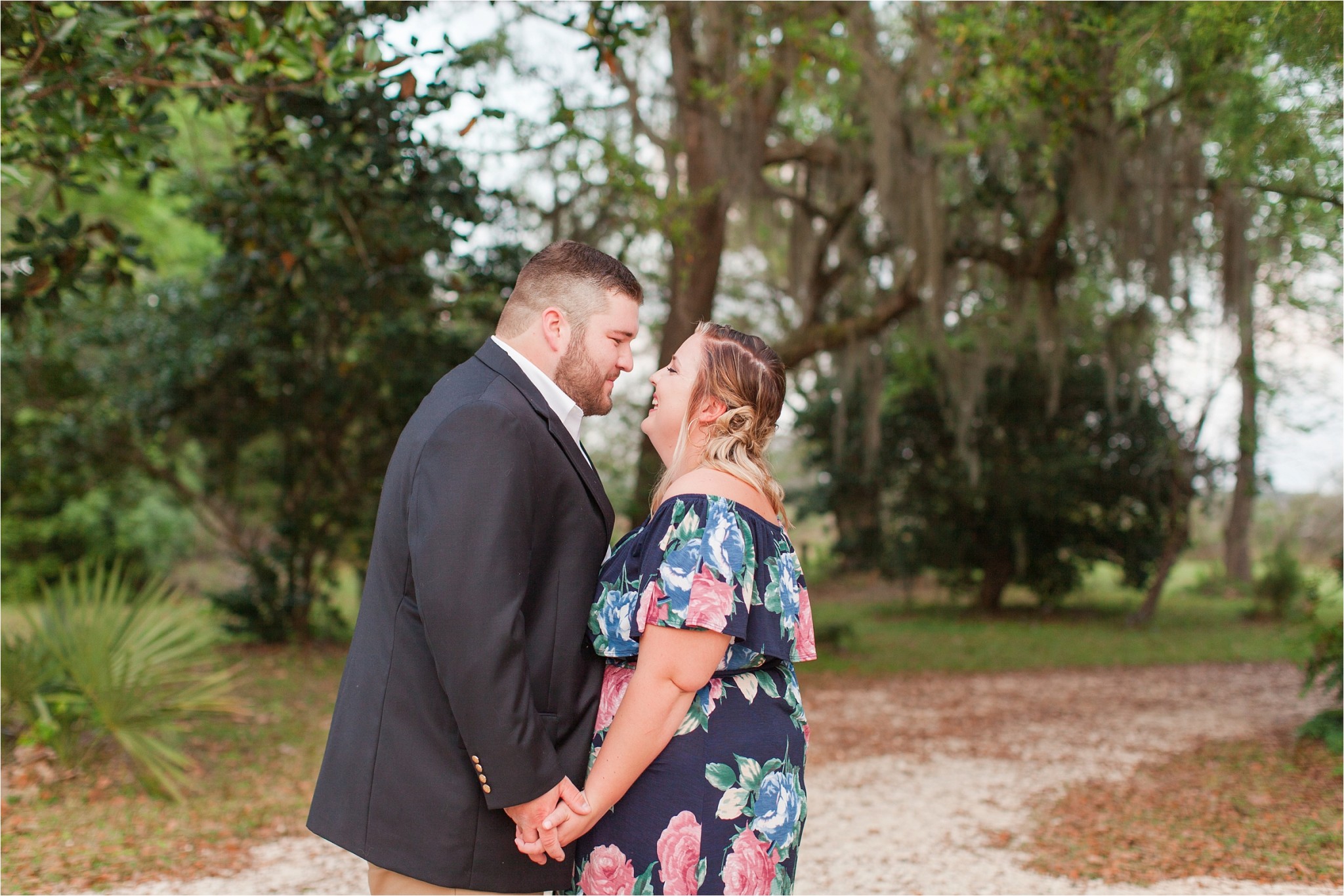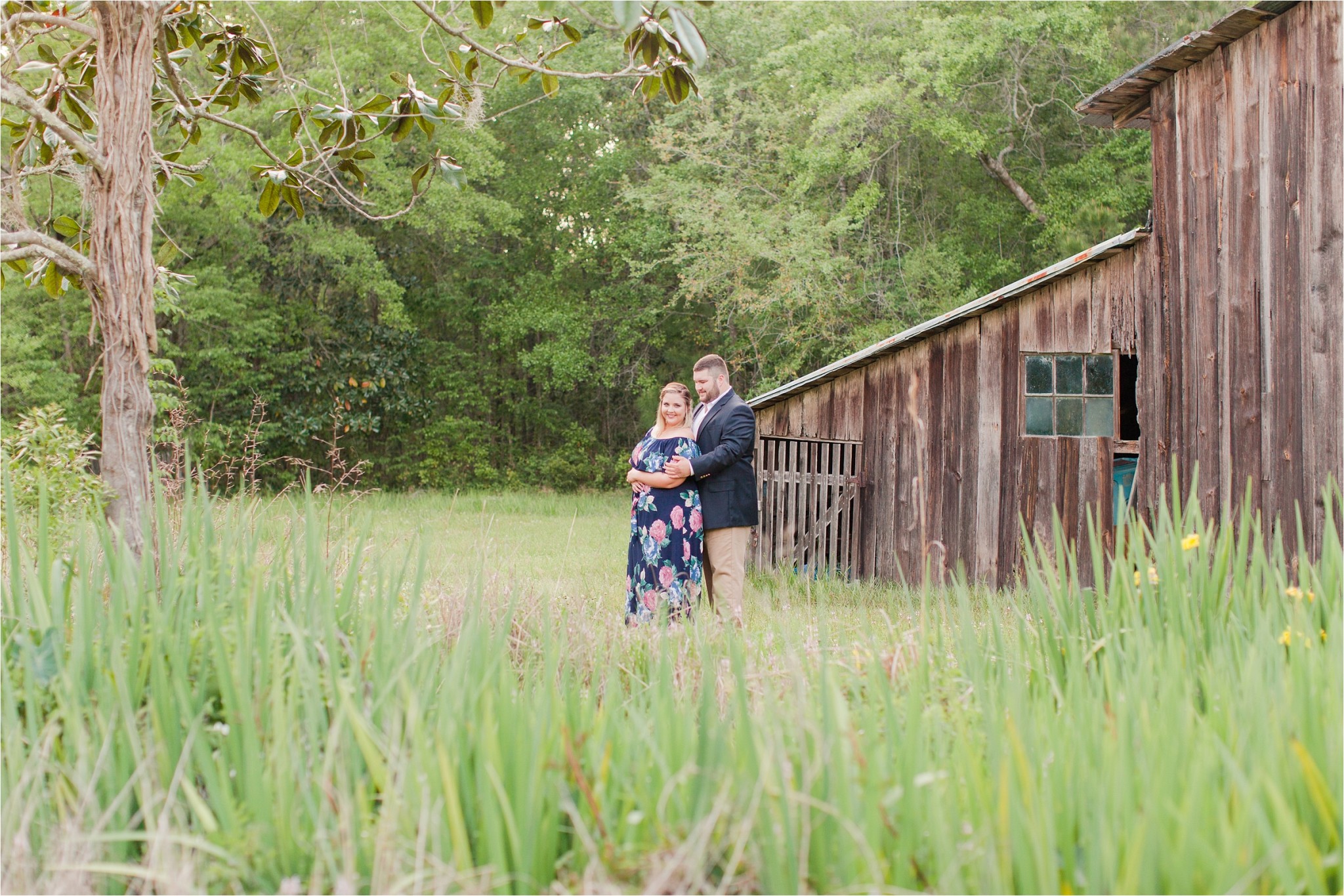 Sam + Kevin, you both are so wonderful!!  I cannot wait until December to photograph your most perfect day!!
xo
AnnaFilly