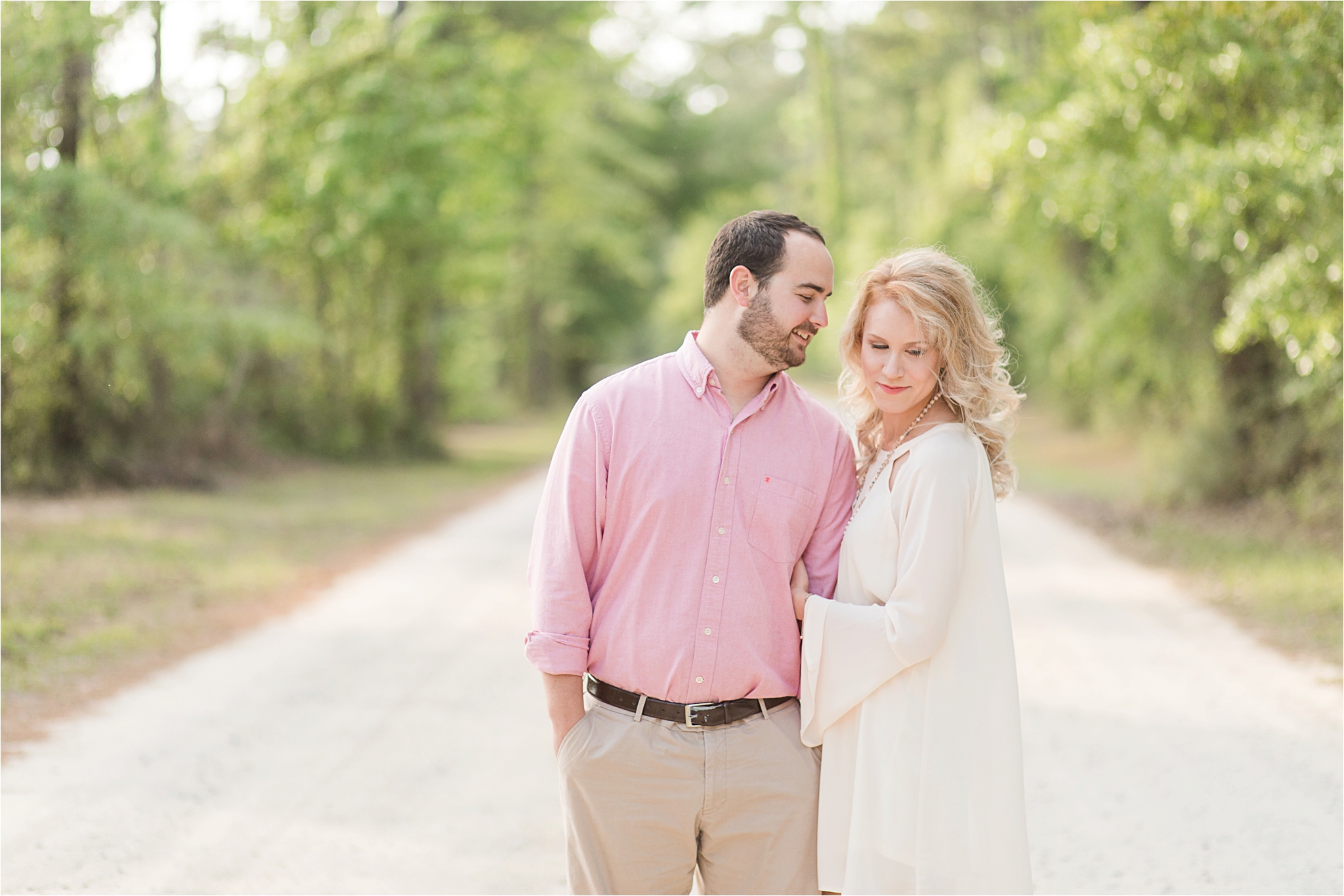 Clay + Lauren
Tucked within Baldwin County is Blakeley State Park.  Abounding with wildlife and saturated with history, Blakeley State Park has over 2,000 acres for park guests to explore and enjoy.  The park contains the sites of Alabama's largest Civil War battle as well as other important landmarks that tell the story of the early Alabama town of Blakeley and it's settlers.  Guests of the park can expect to be amazed by the historical significance of the land, as well as the natural beauty of it.  With access to hiking trails, beautiful views and the water, Blakeley State Park just so happens to be one of Clay and Lauren's favorite places to explore.
Clay and Lauren are beautiful together.  I met Clay in college, as we both were pursing history degrees and shared many classes together.  We became fast friends and spent much of our time writing papers and procrastinating.  I always found that when a group of us would study together, Clay and I would find ourselves in deep conversation about the subject at hand, the Gospel, or the human condition in general.  Clay marveled me in that way.  He has always been such a deep thinker, with a sincere heart and deep love for people.
When Clay met Lauren, he was completely swept off of his feet.  His joy in knowing her couldn't be contained, and it was so exciting to watch him pursue her.  When the time came for Clay to propose he called me one evening and explained his plan.  Full of intentionality, I listened in excitement as Clay told me every detail.  When the day came, the proposal went beautifully, and Lauren said YES!
Blakeley State Park
Clay and Lauren are getting married this October, and I am so utterly thrilled for them!  Their engagement session at Blakeley State Park is full of glowly light and beauty.  From the historic sites, to Lauren's gorgeous grin when she's in Clay's arms, each moment of this session is just stunning ! Literally, these two are SO beautiful together and it is such an honor to be their photographer!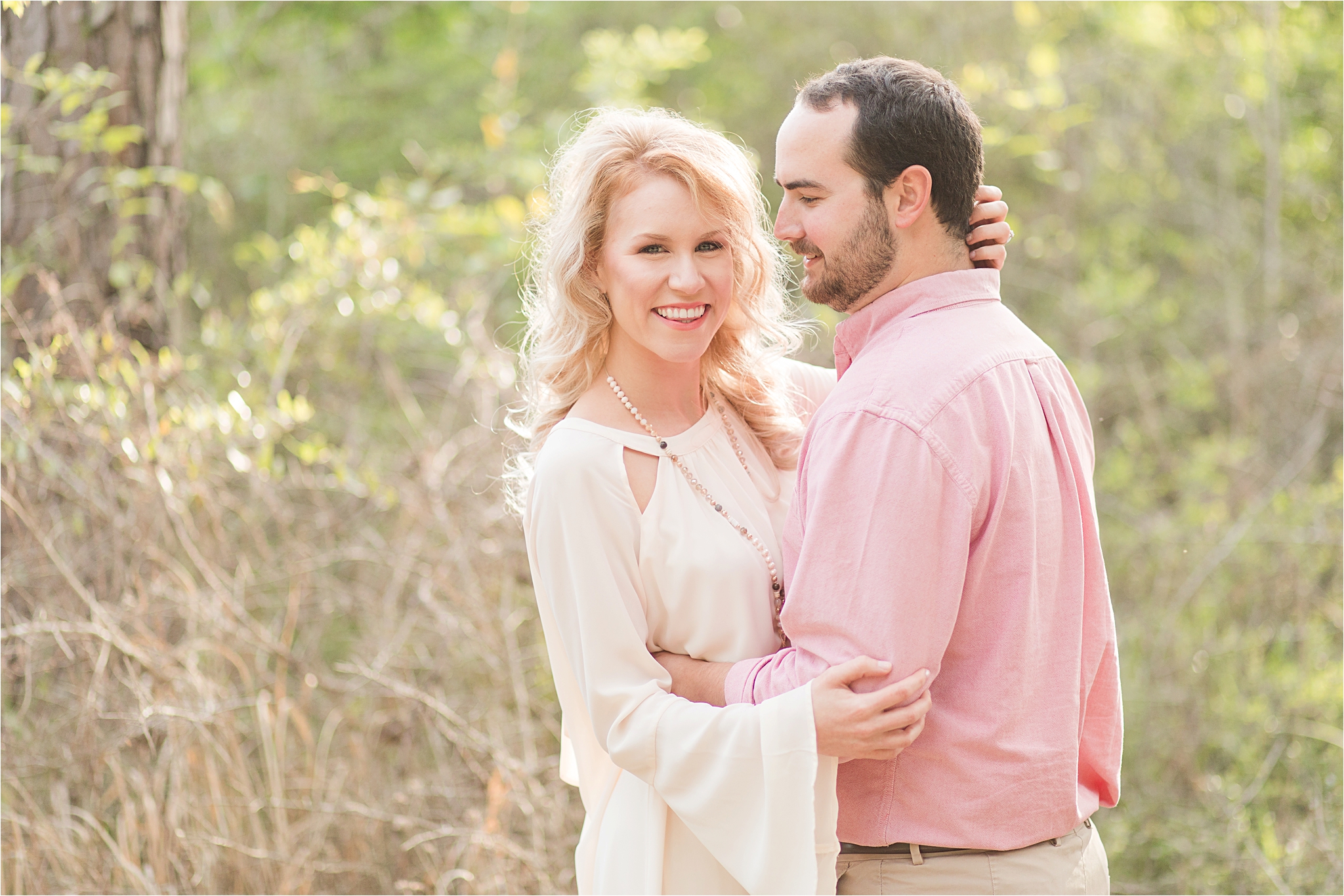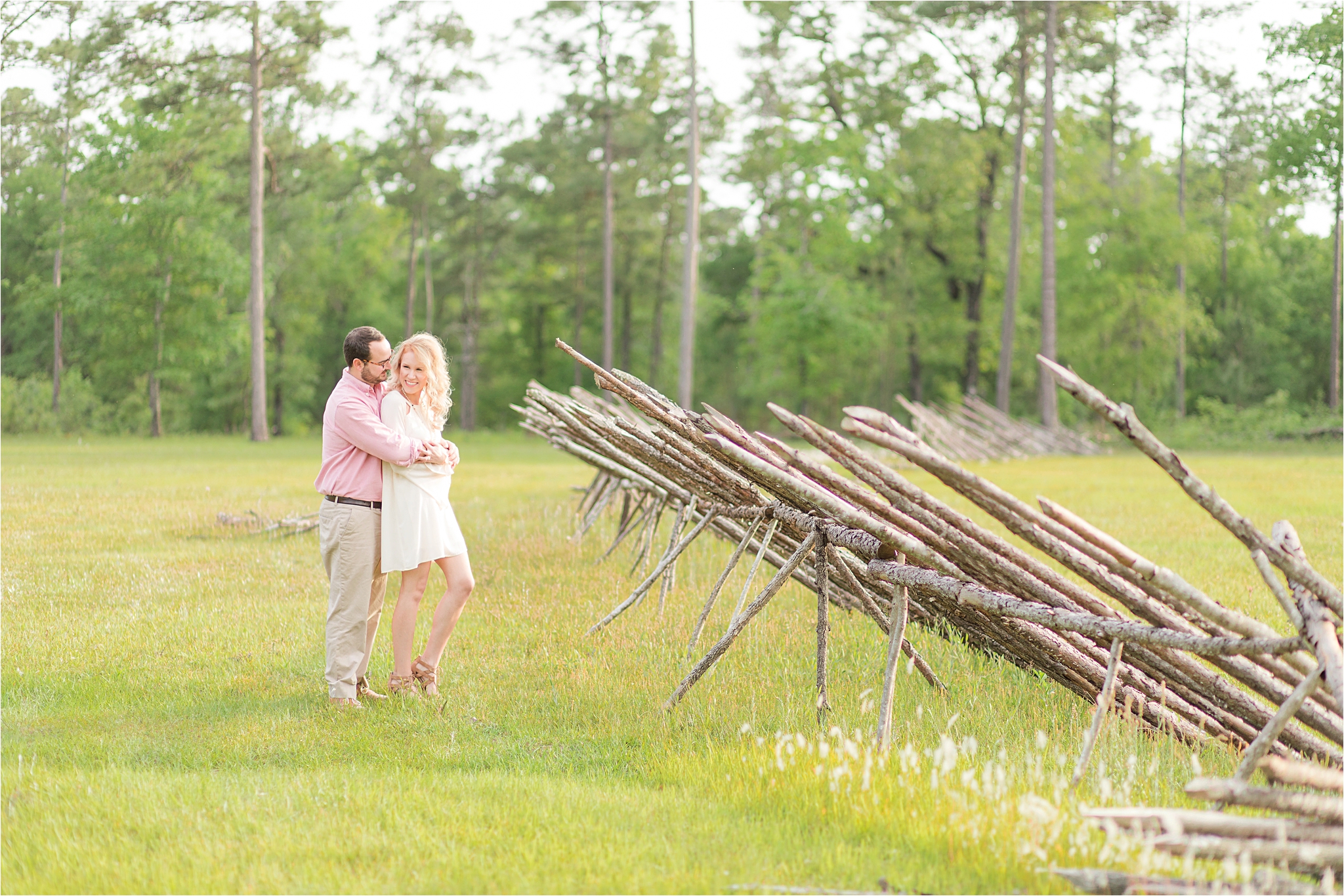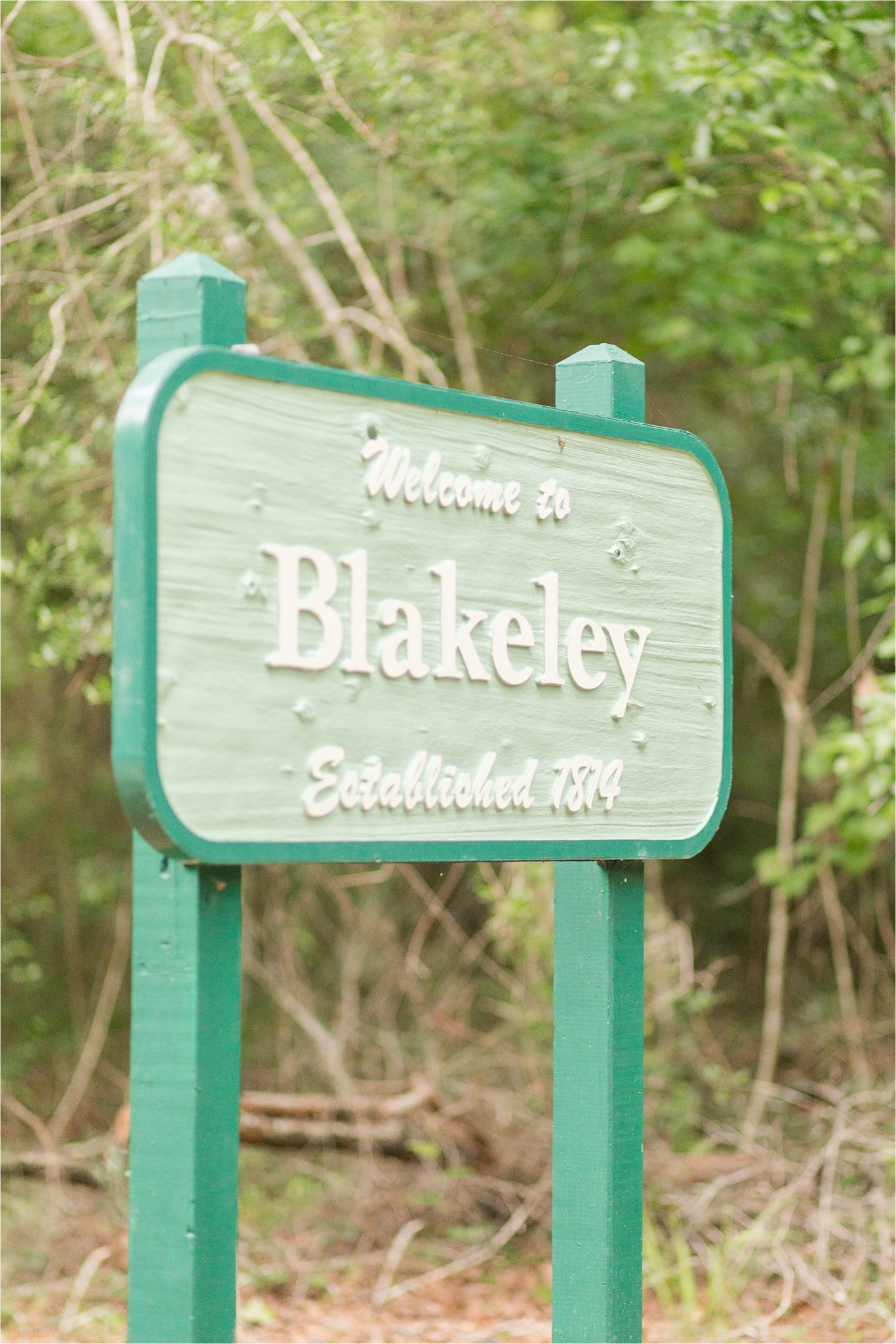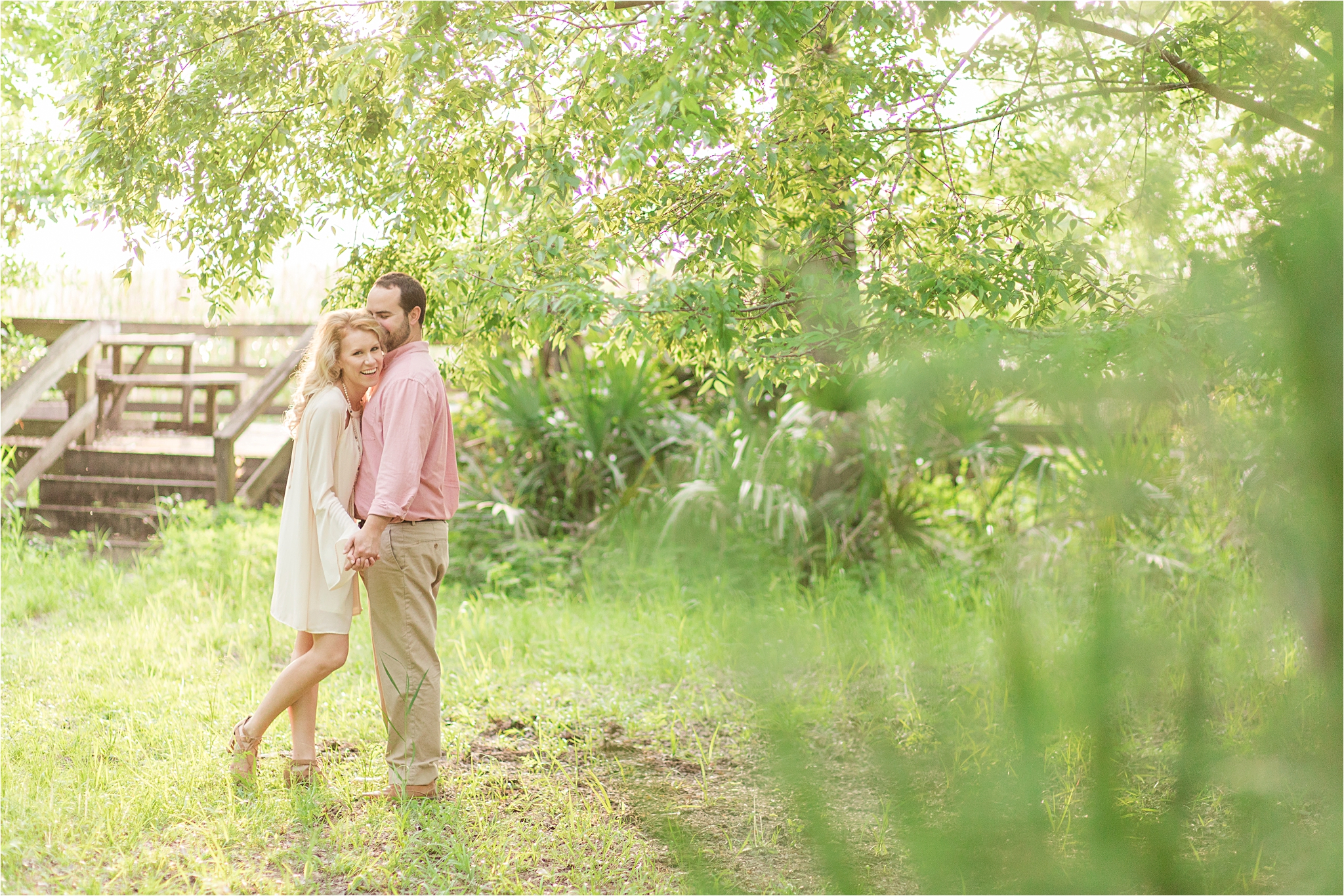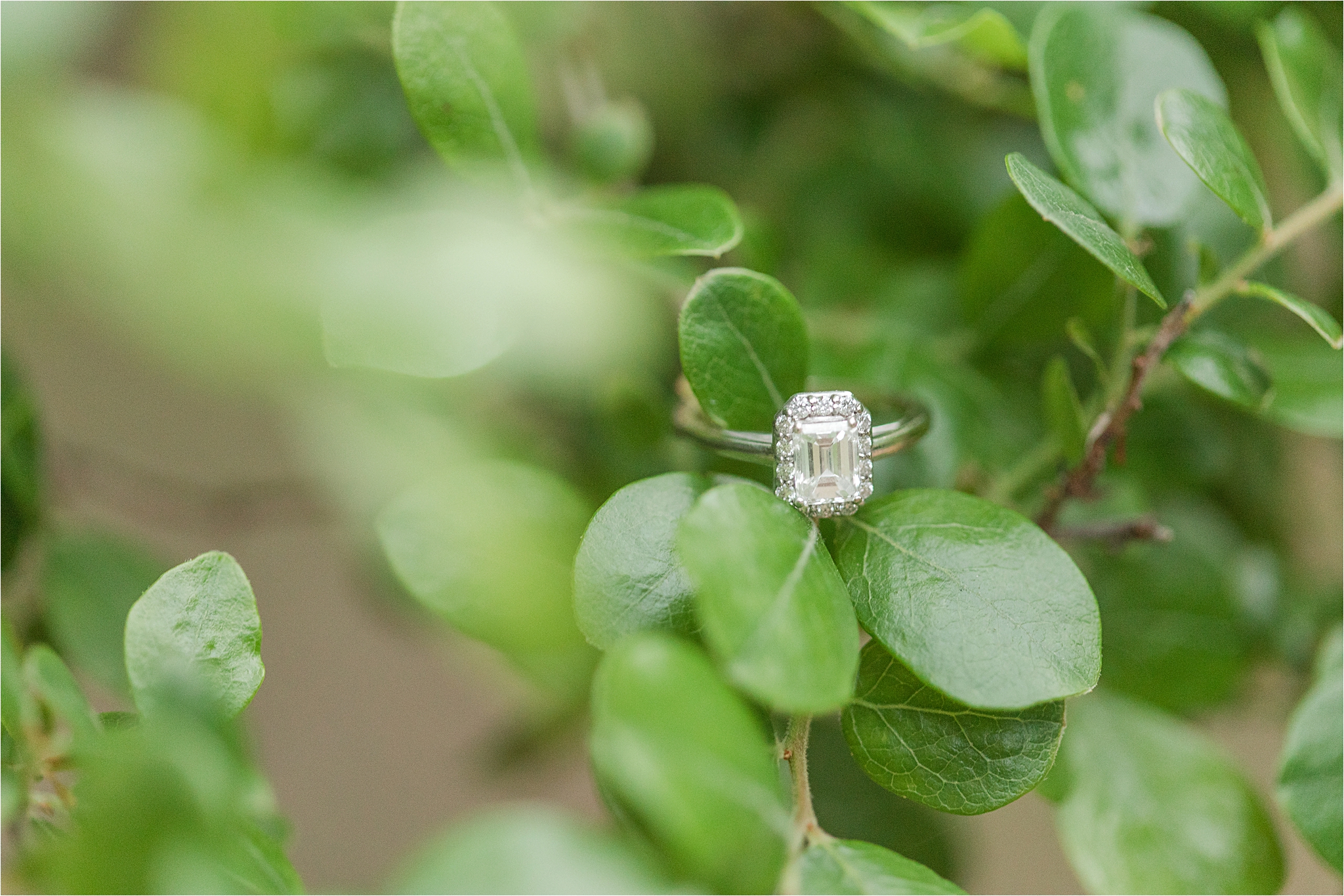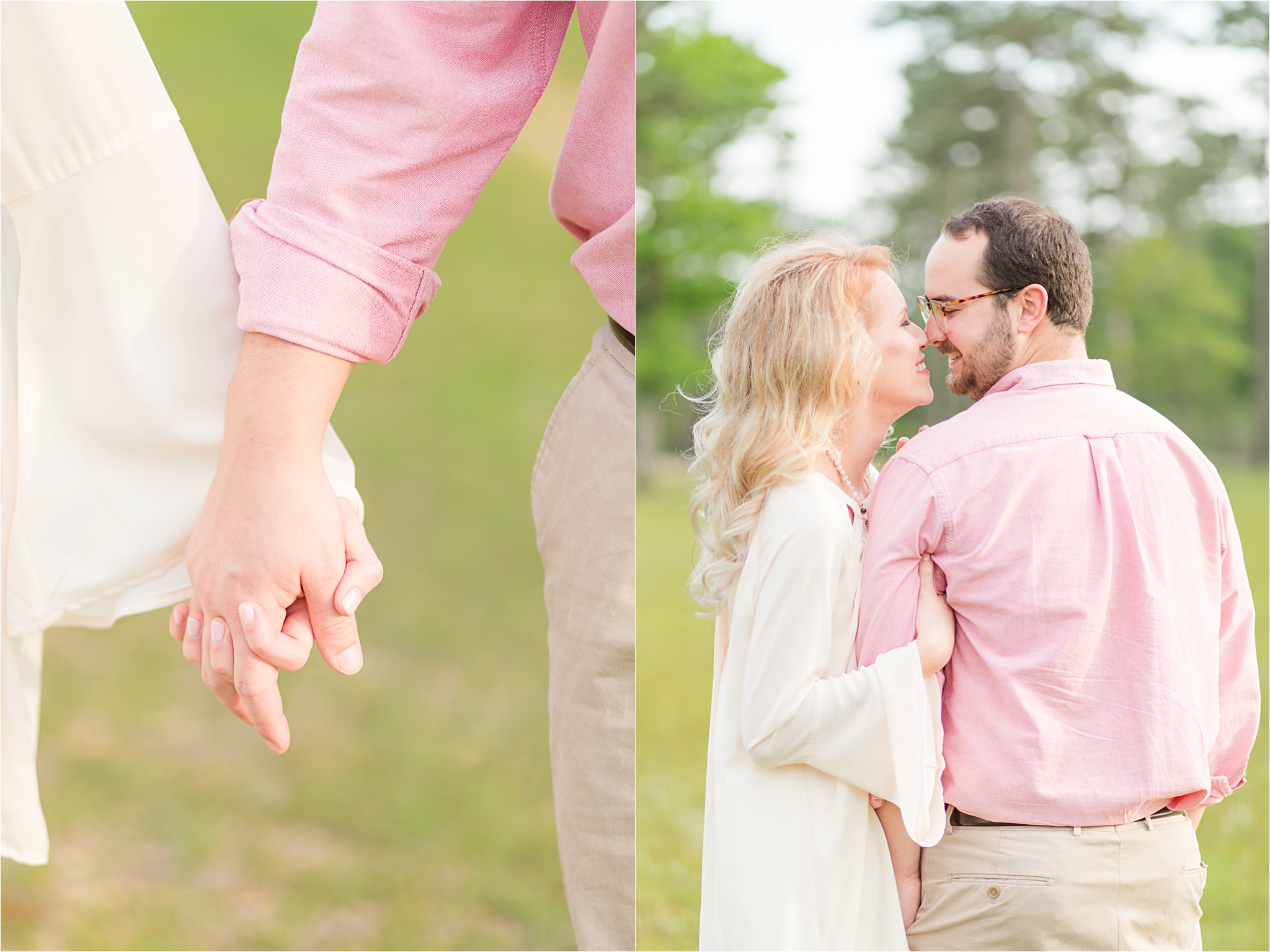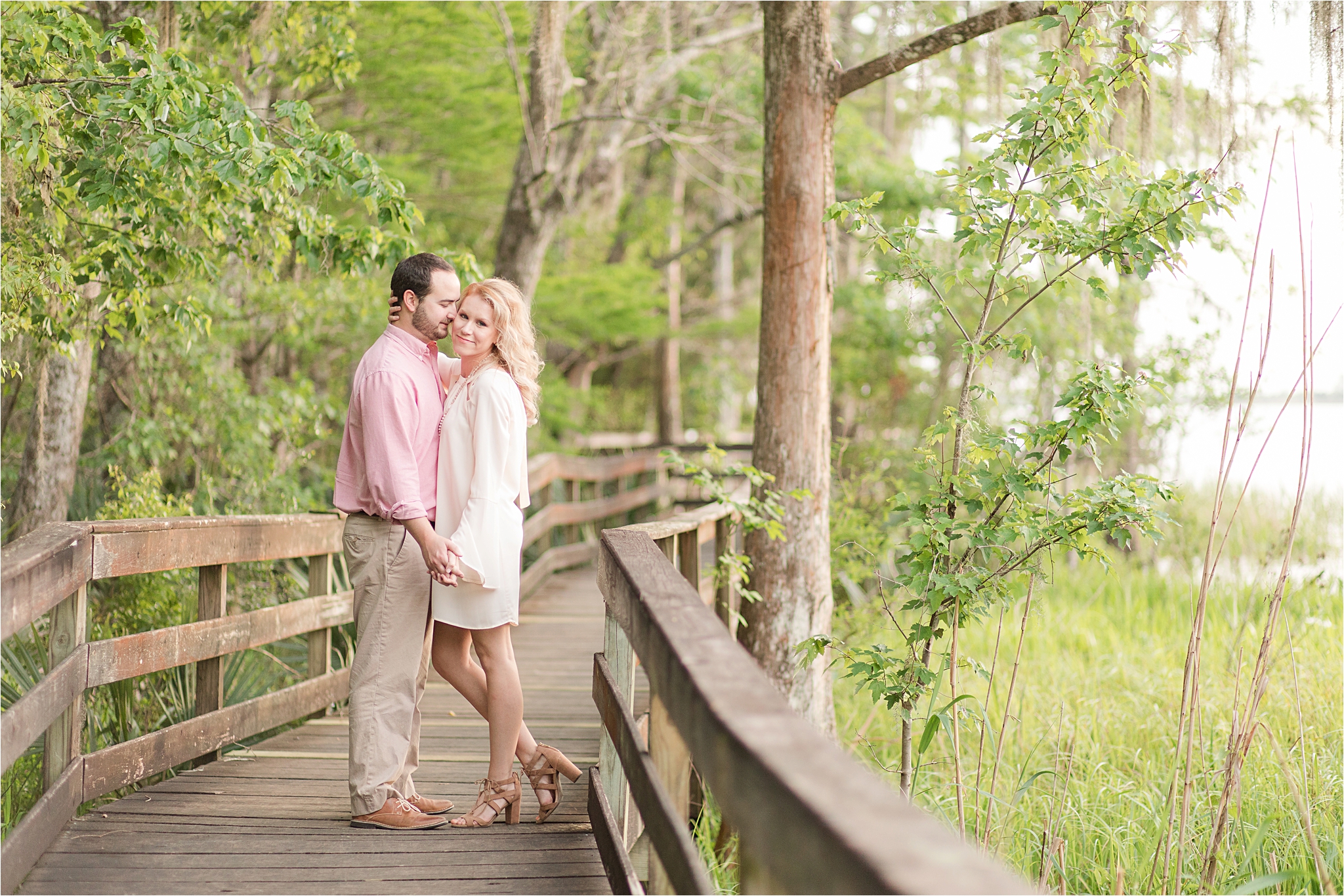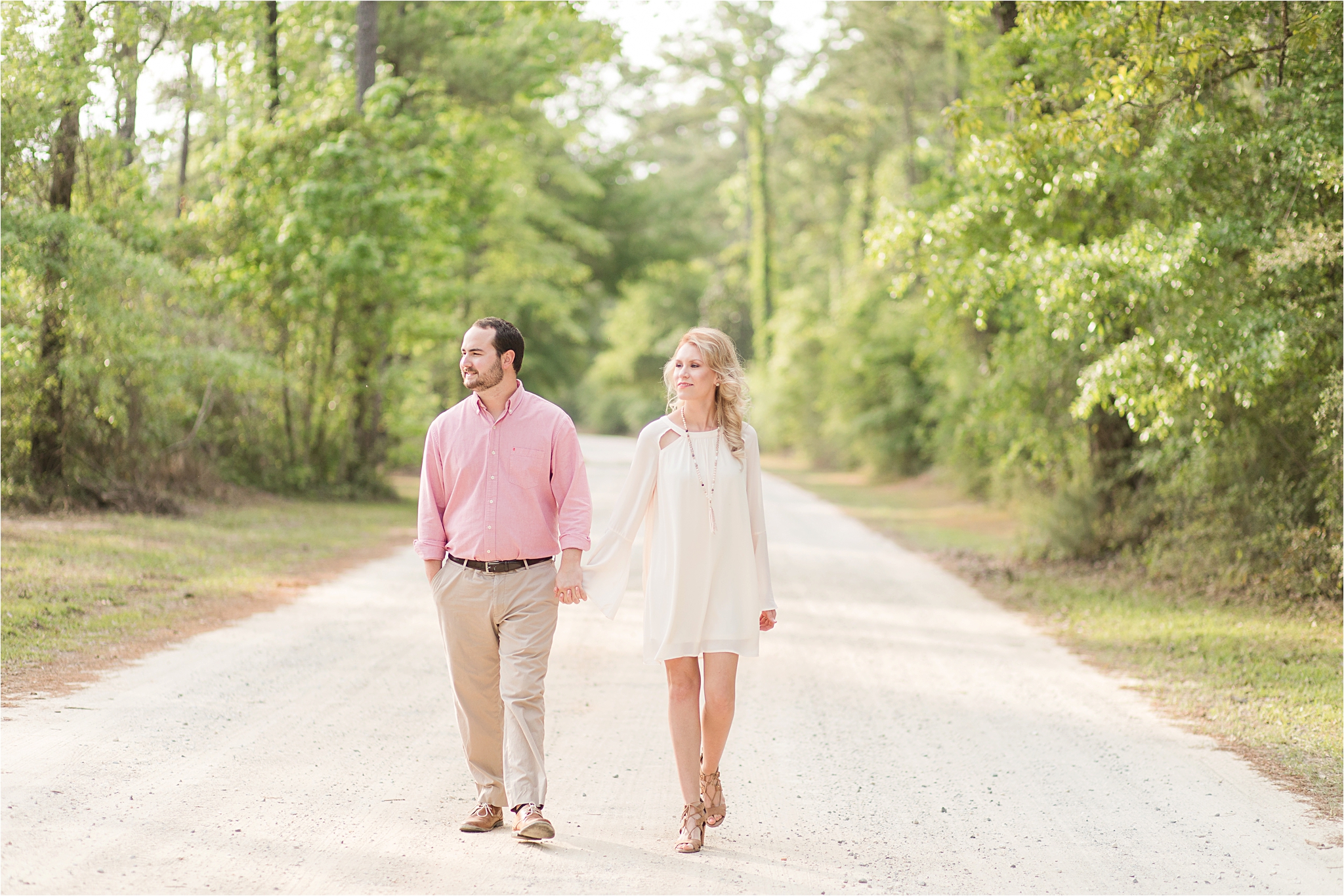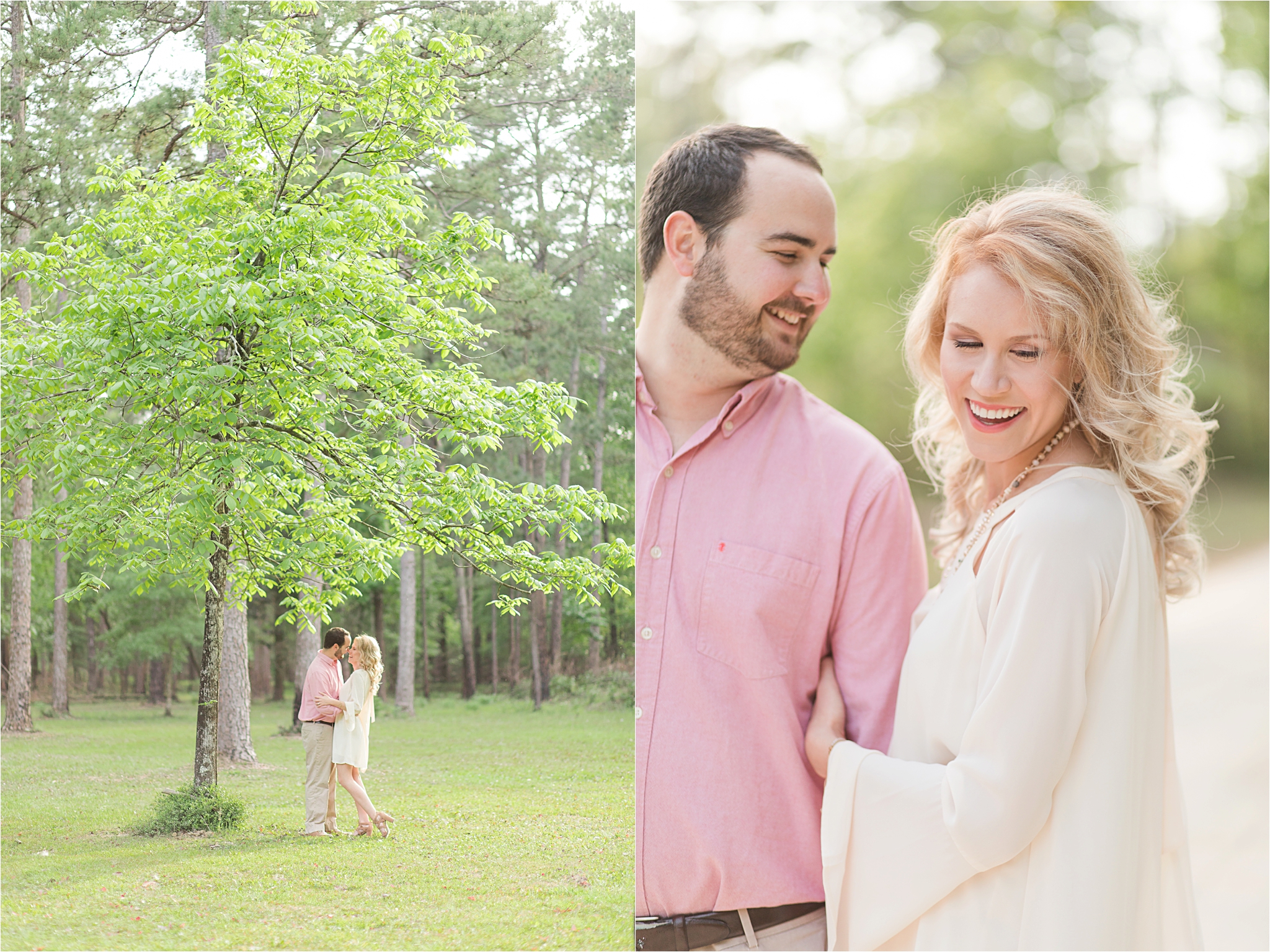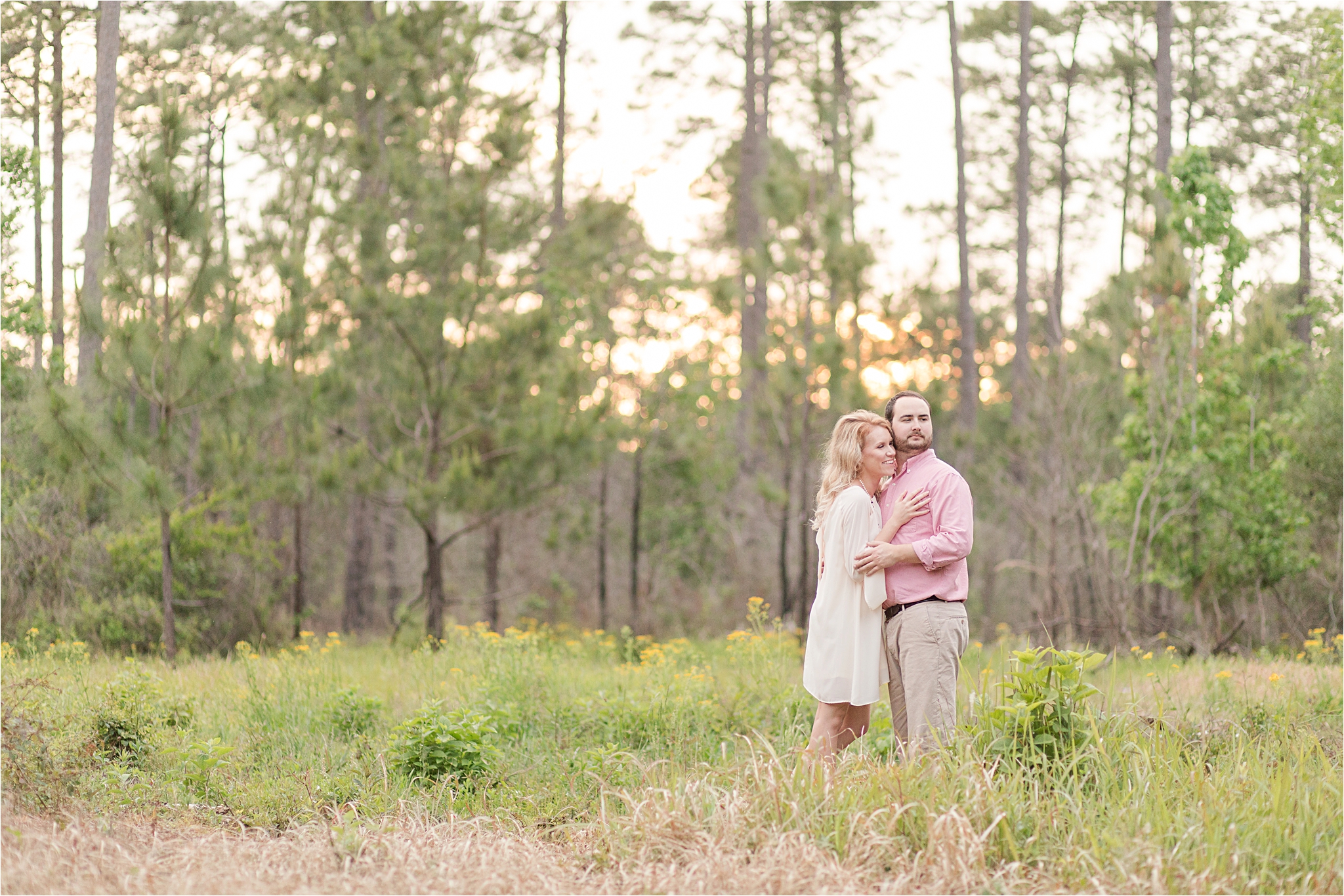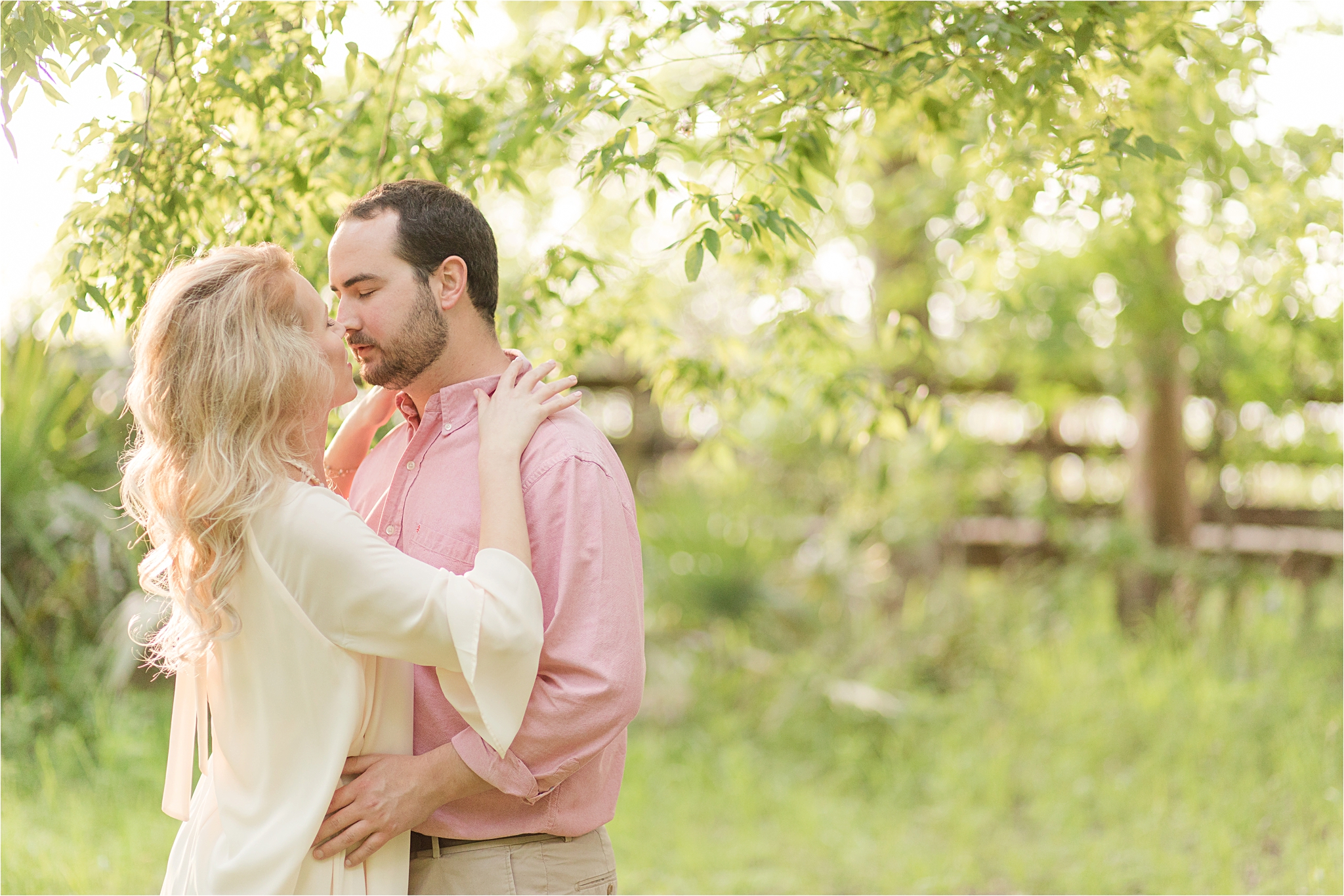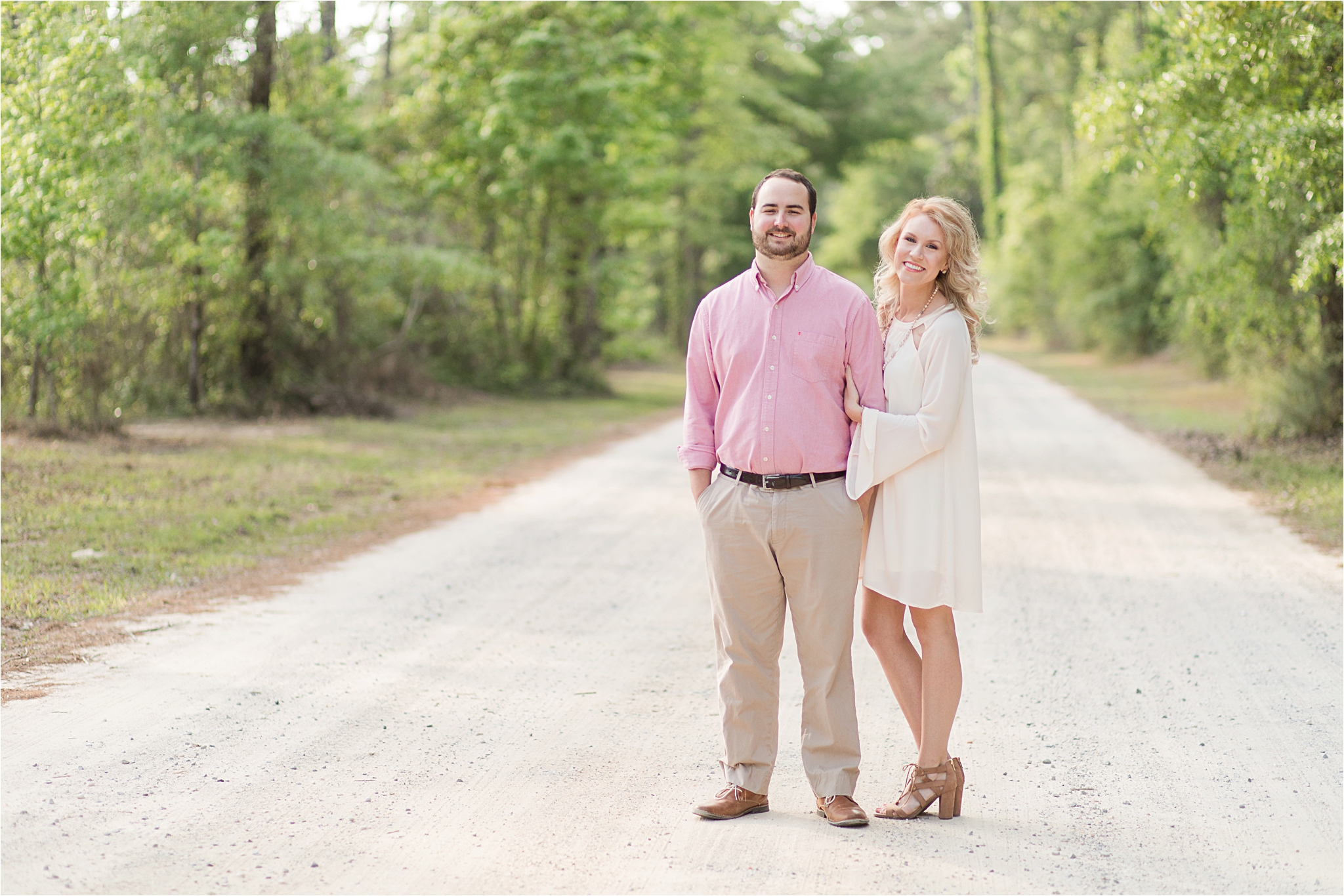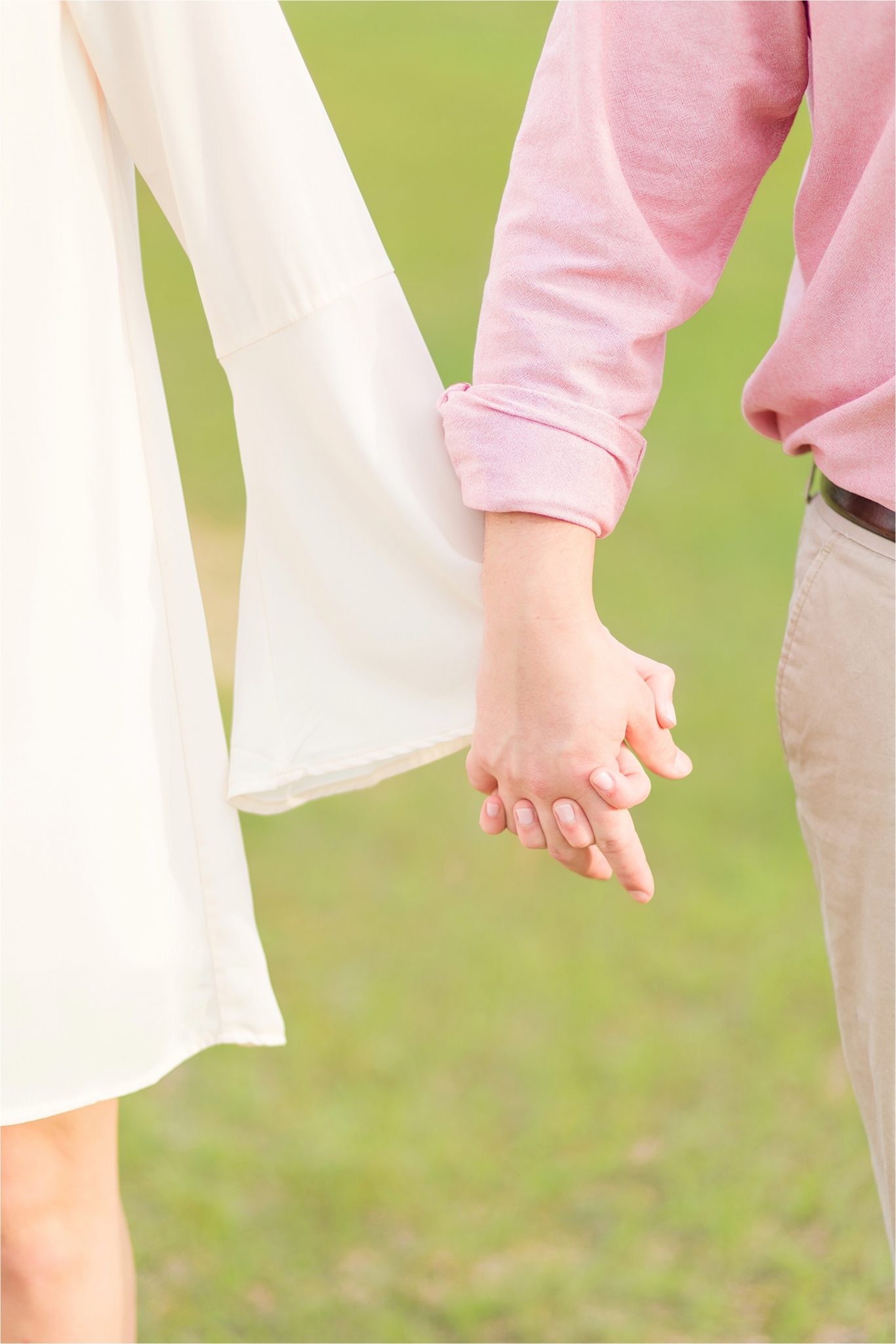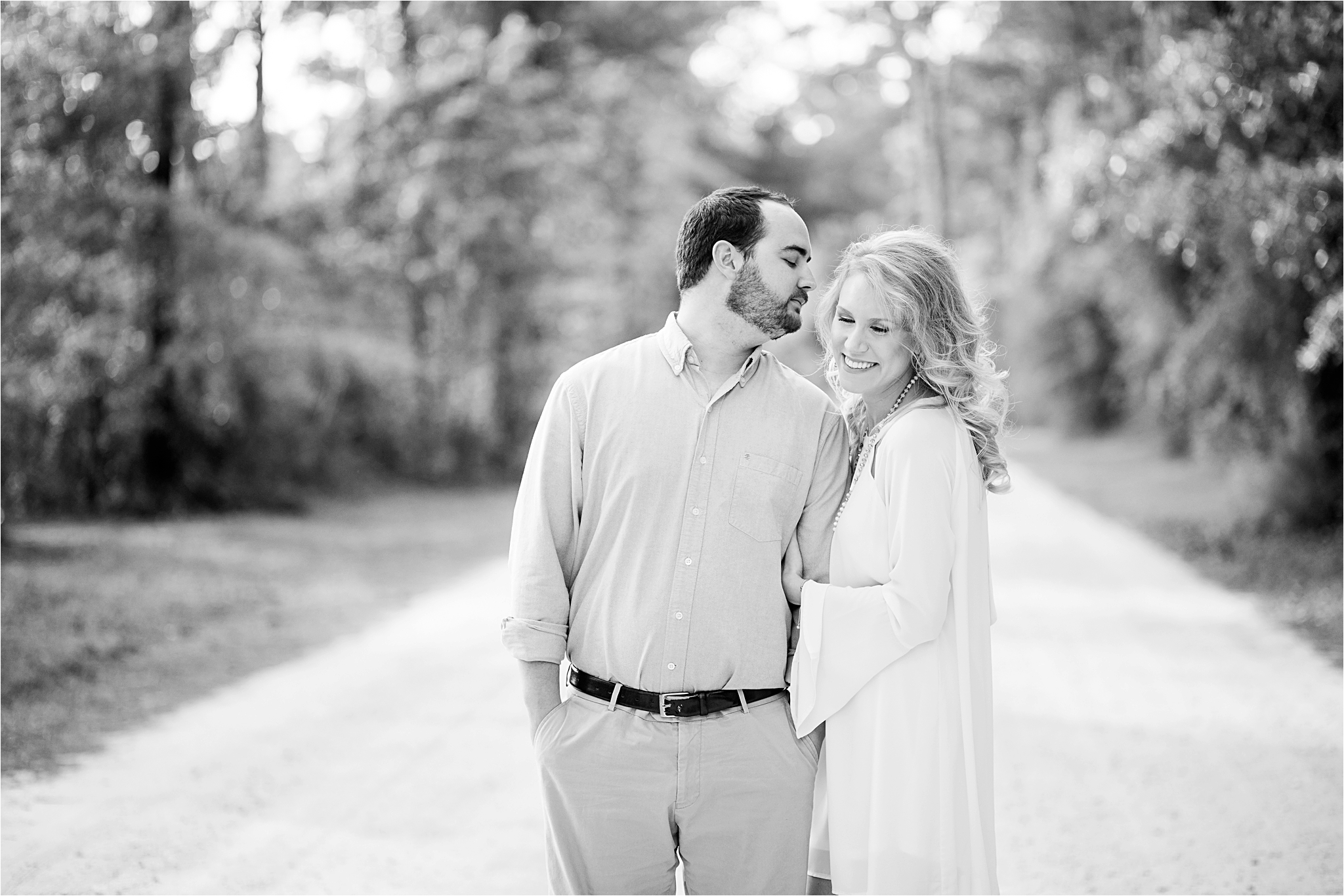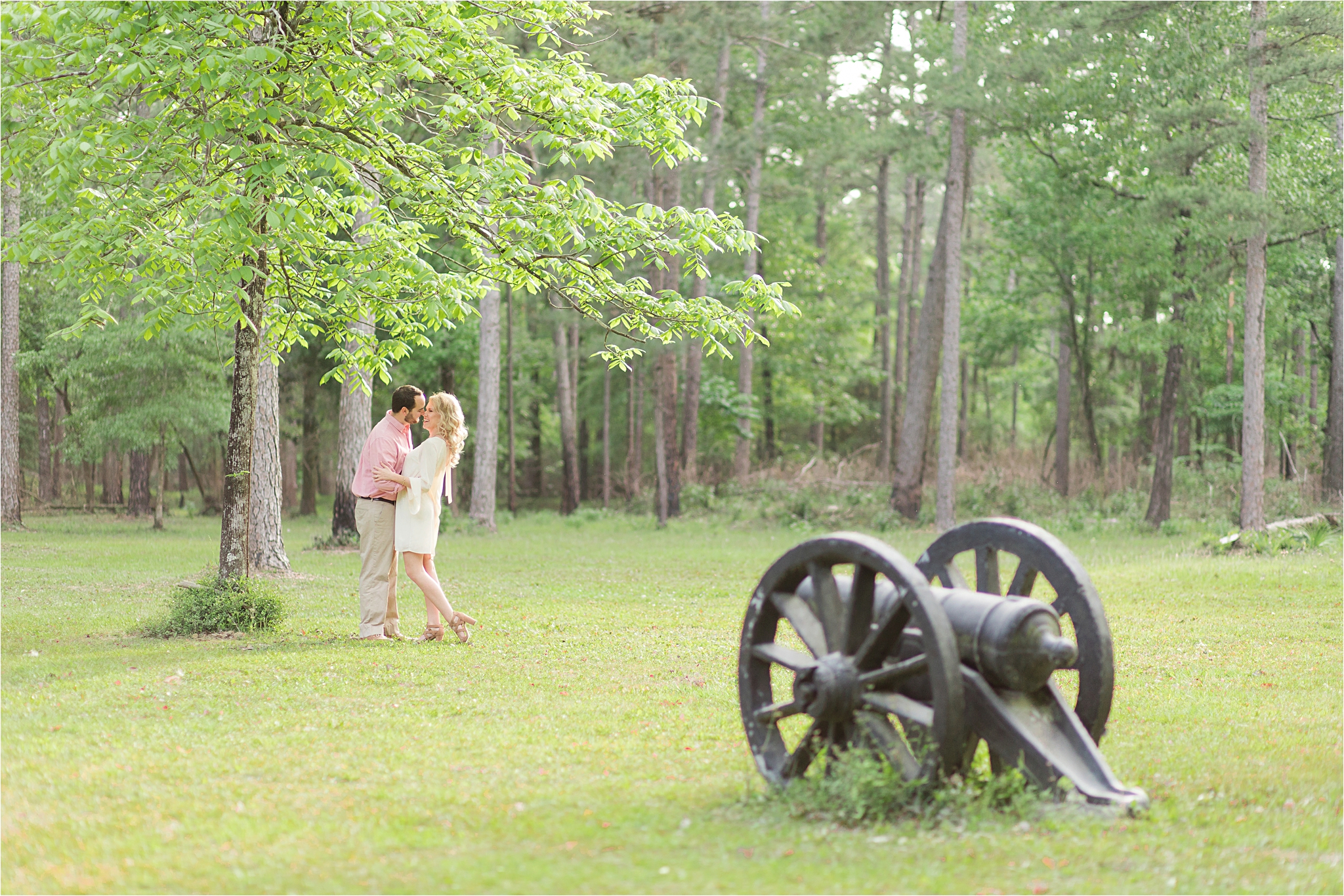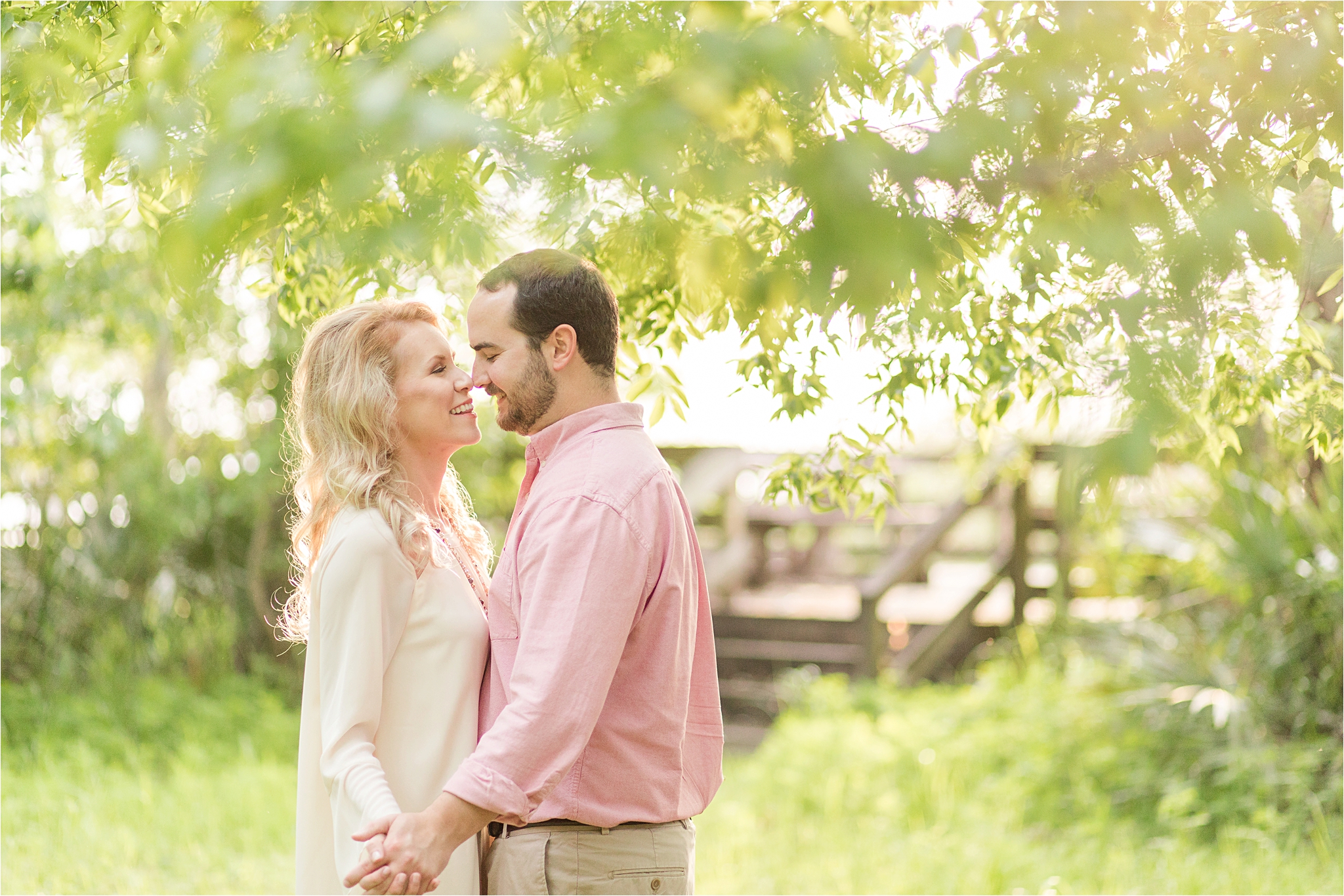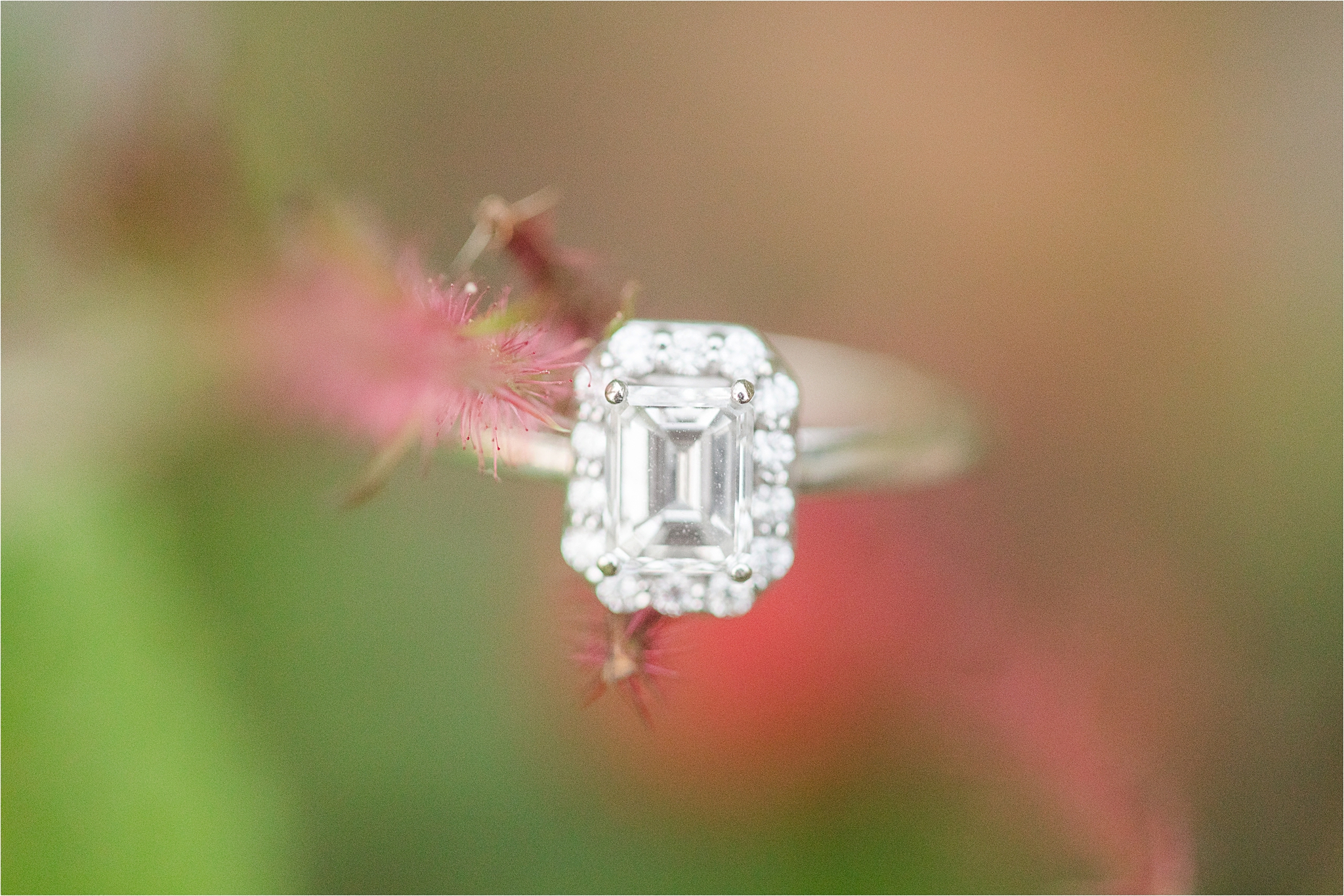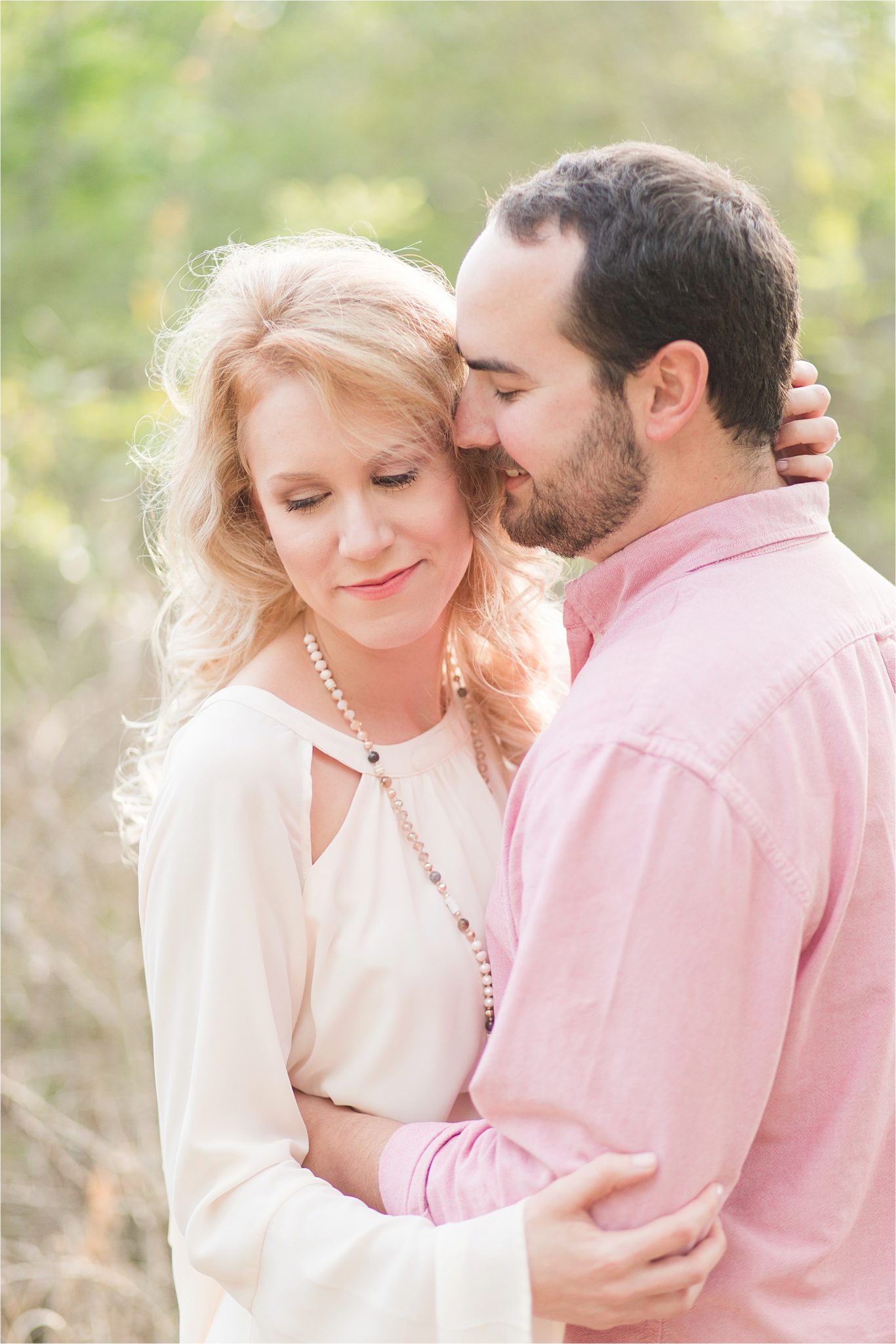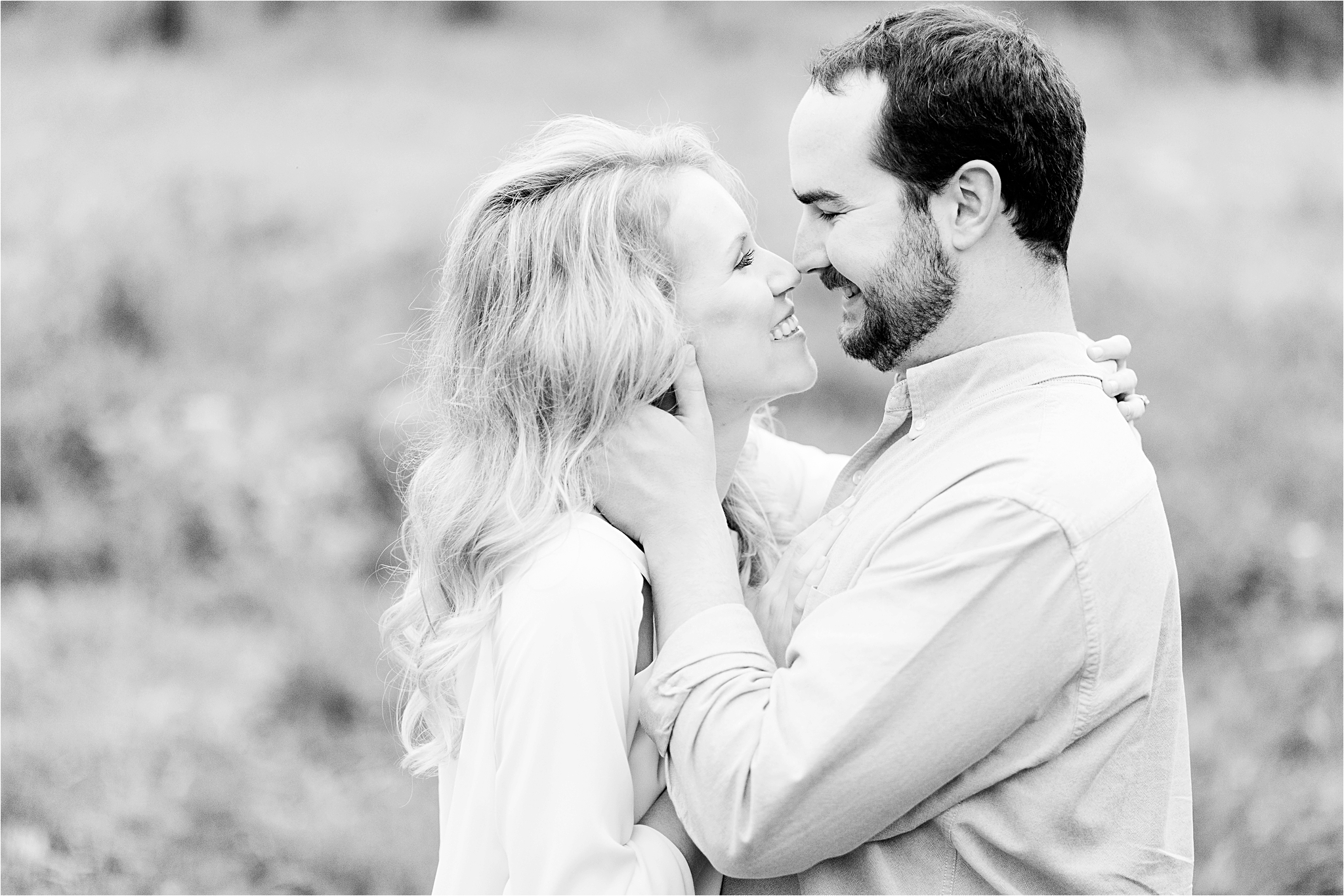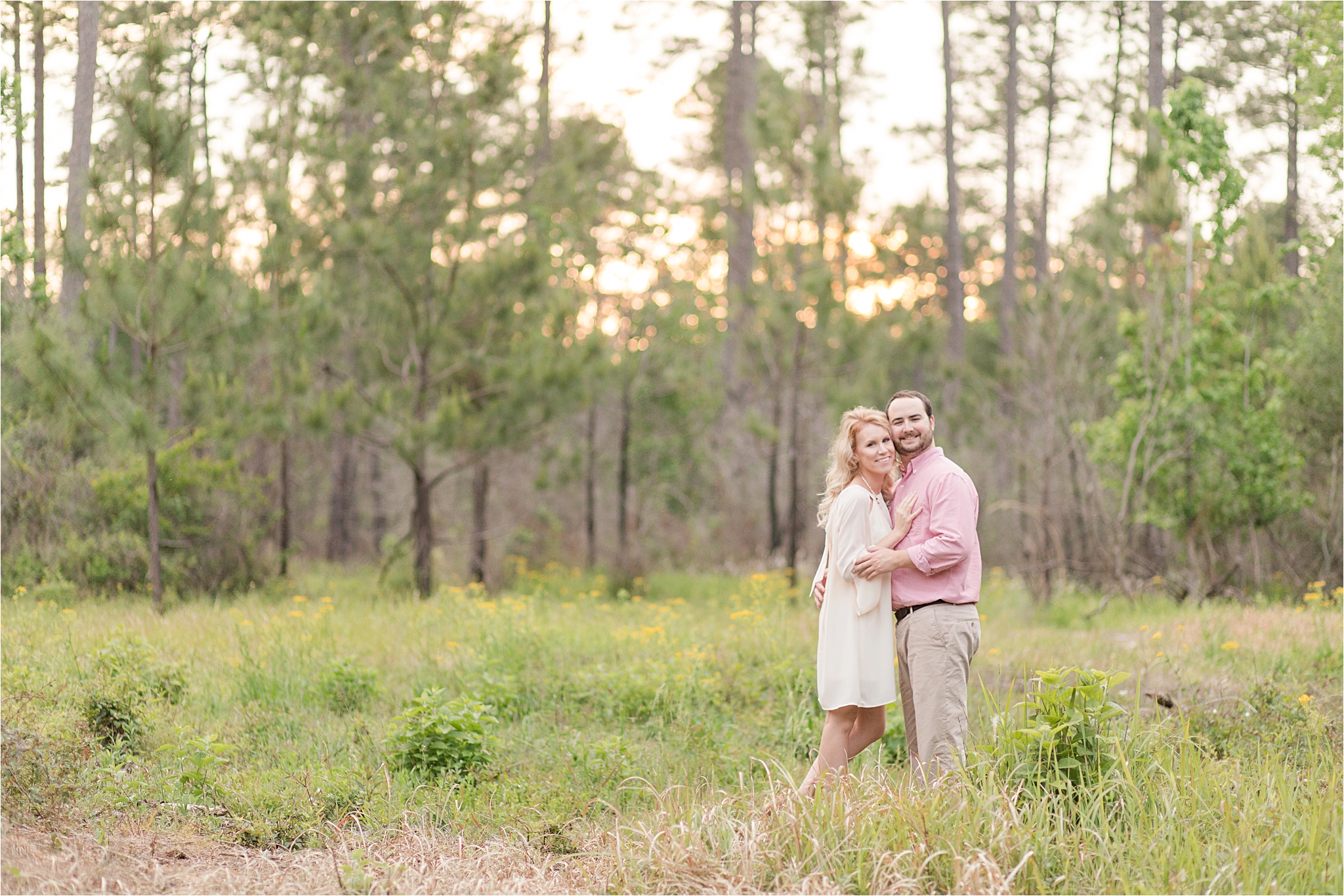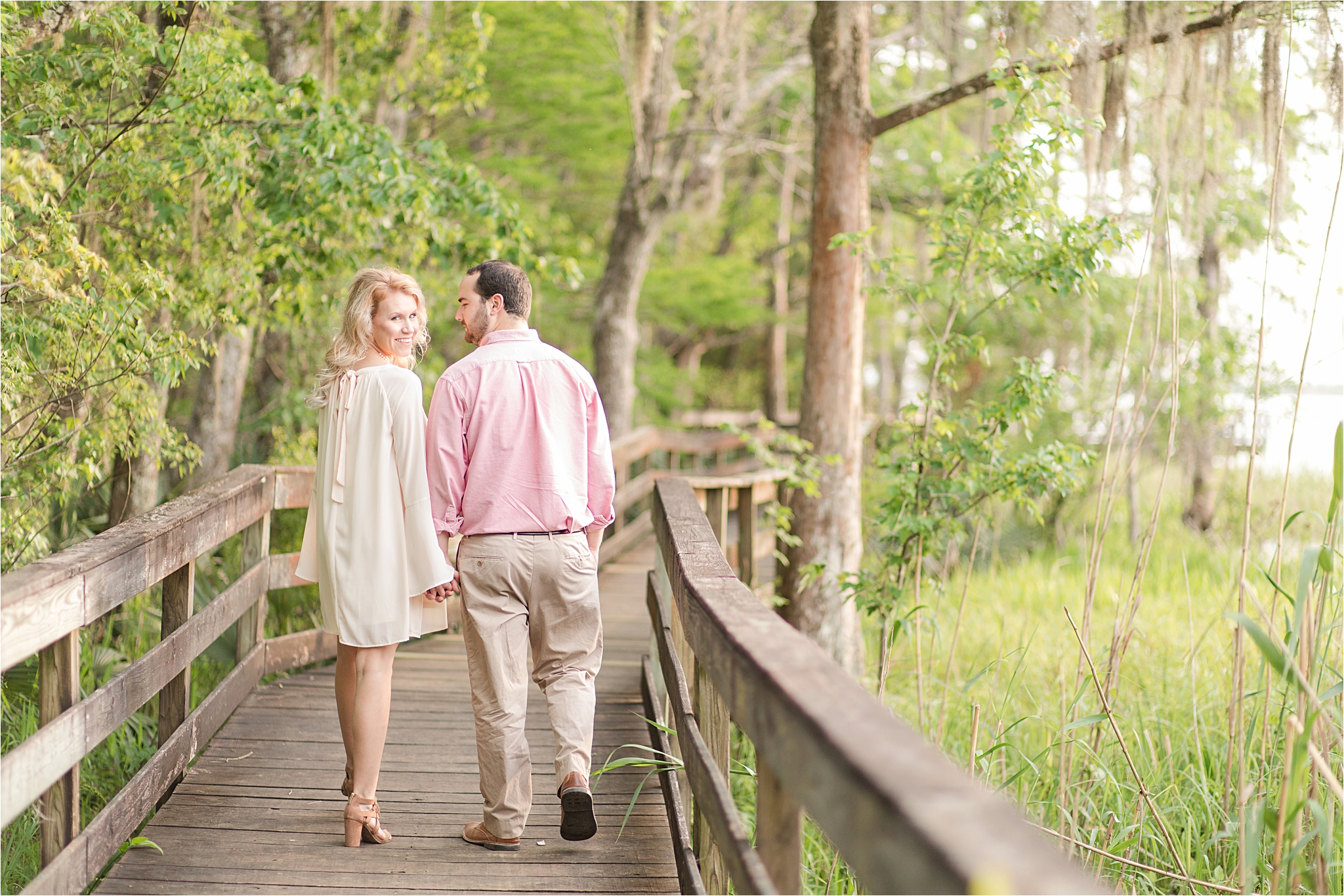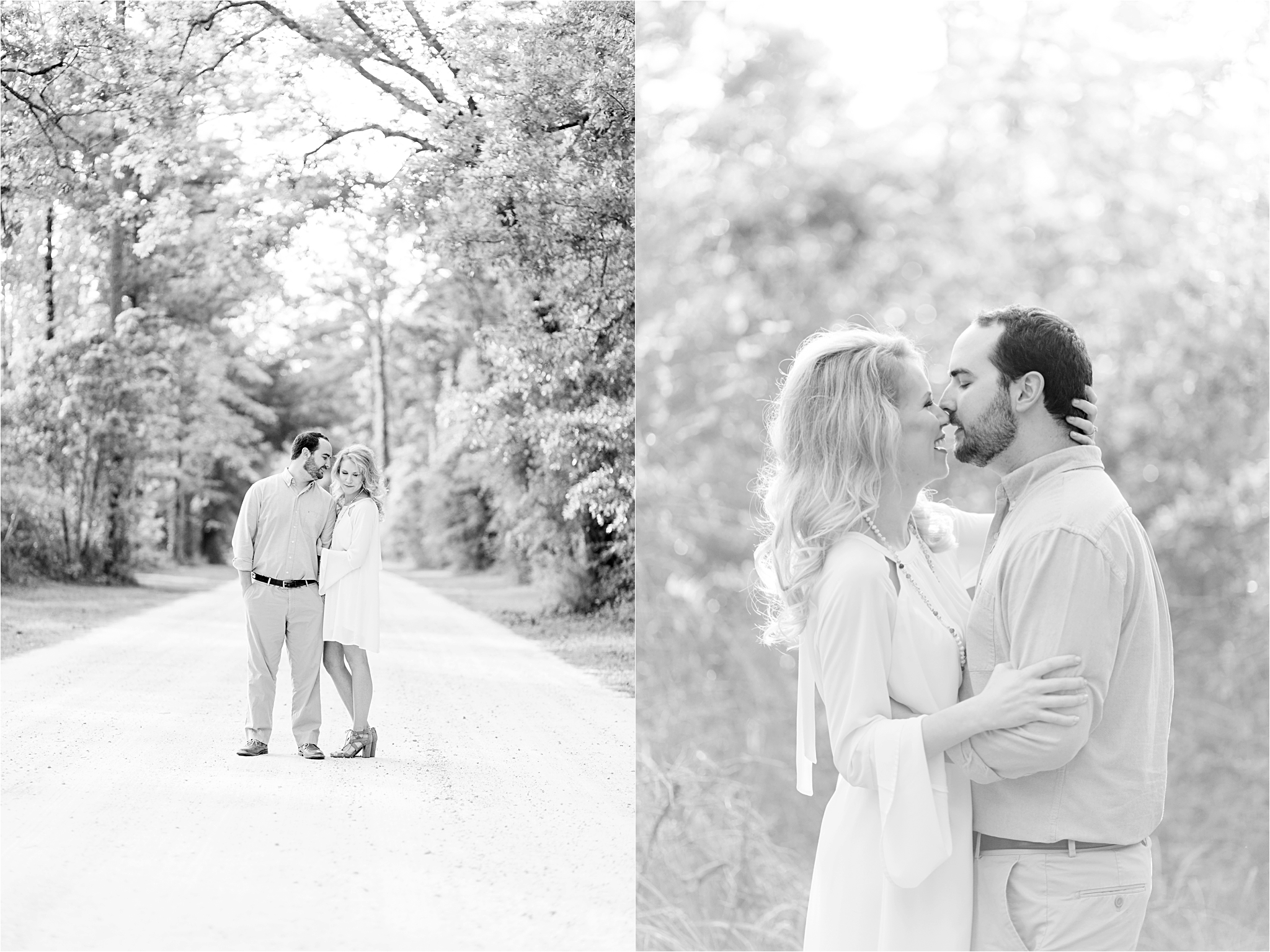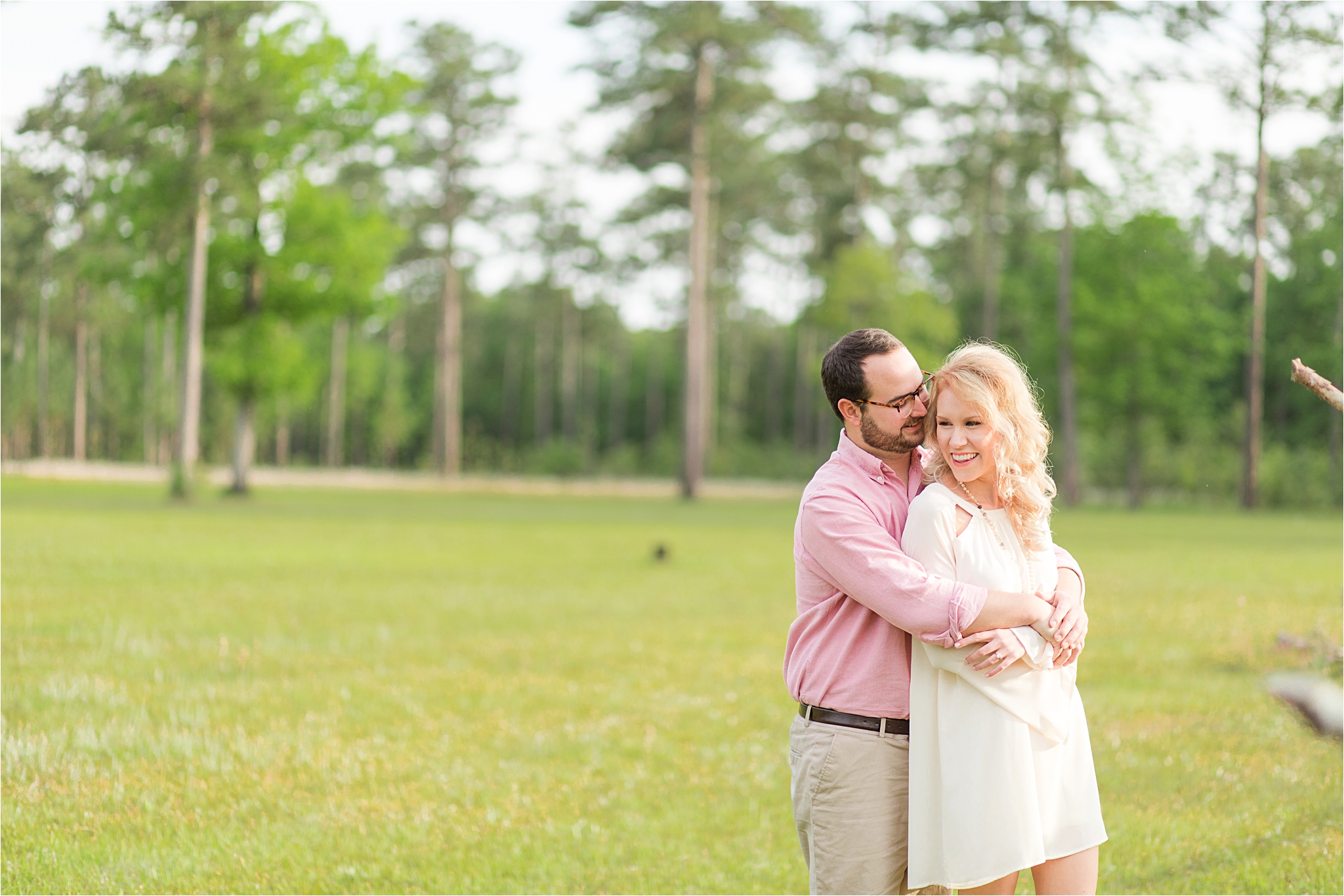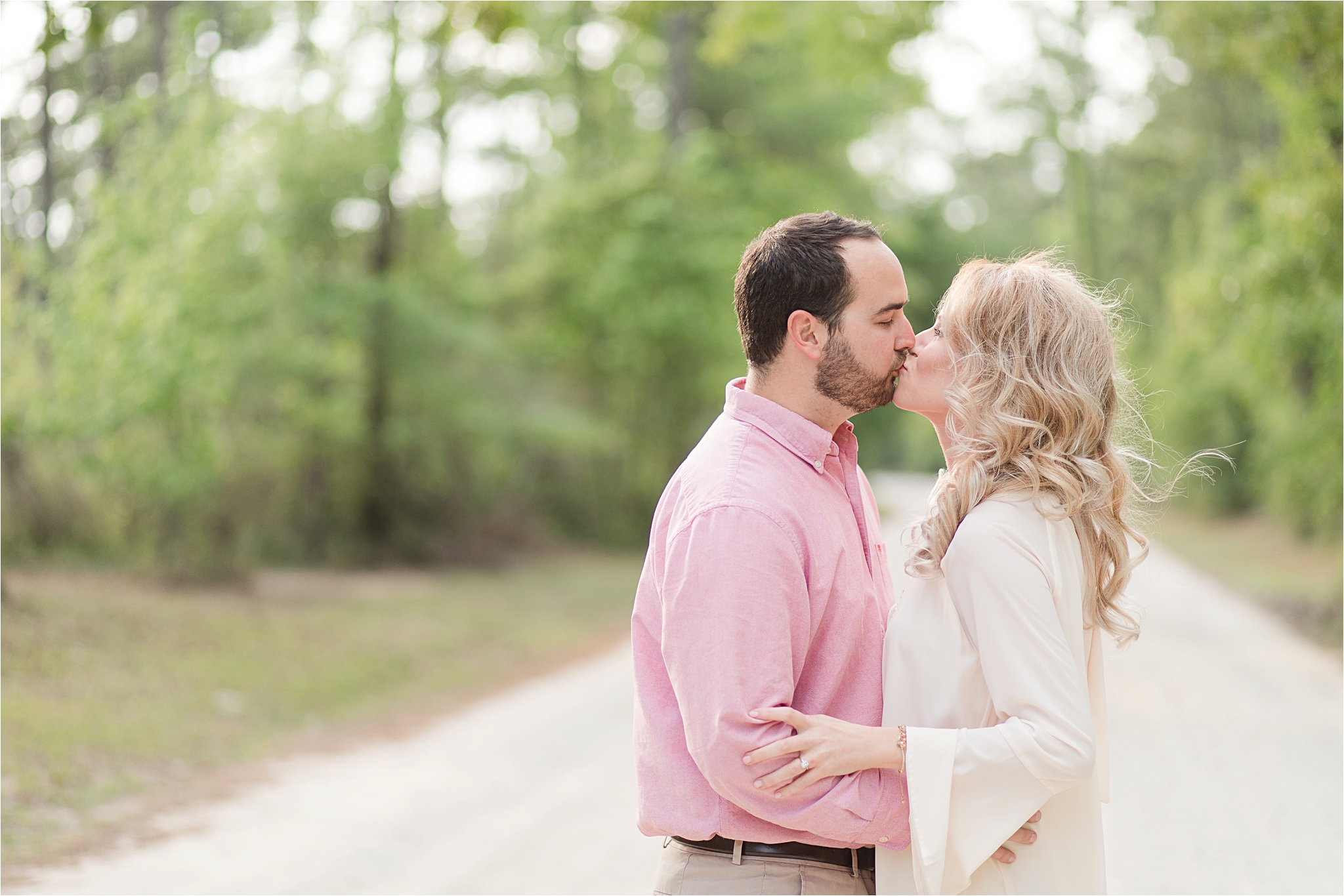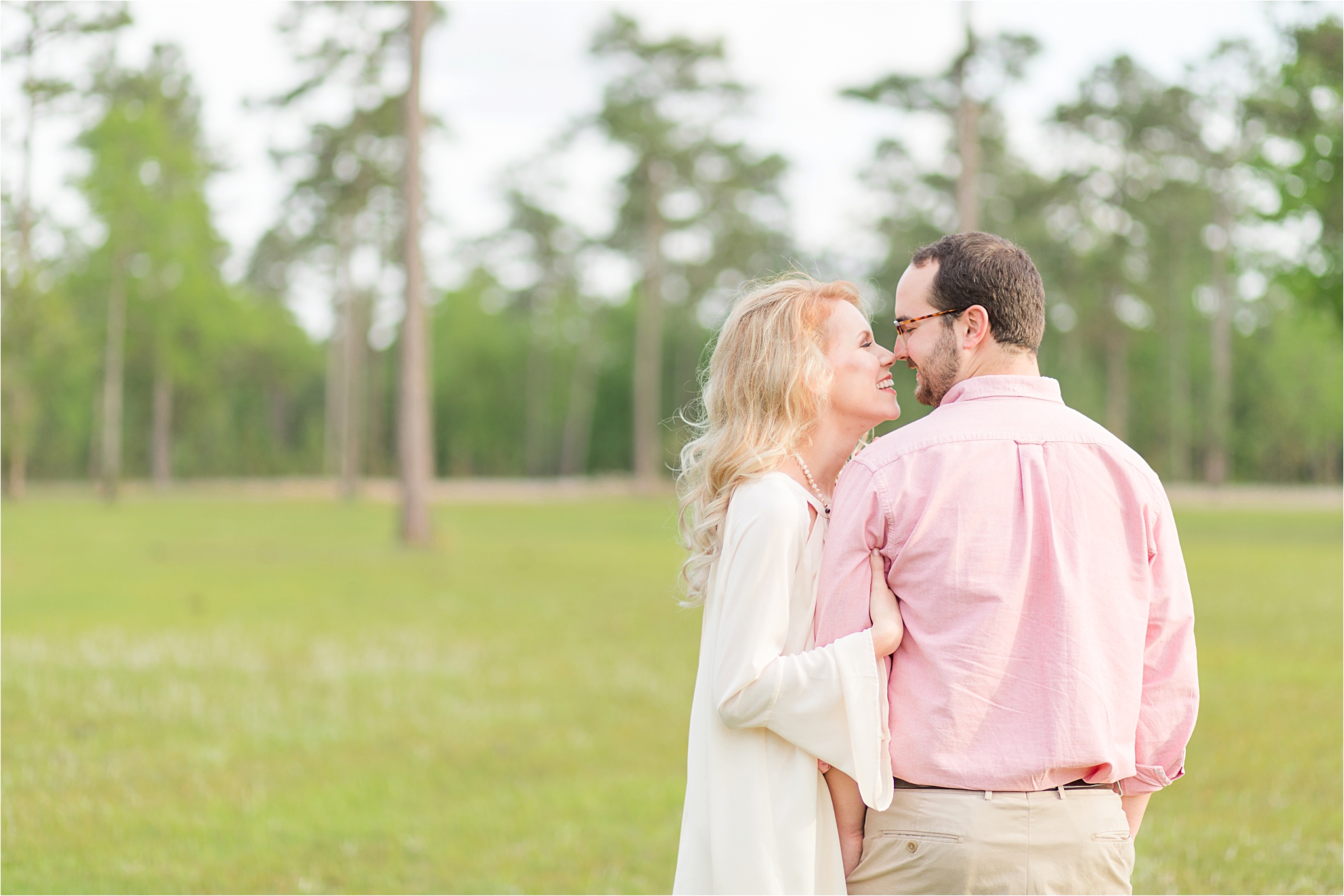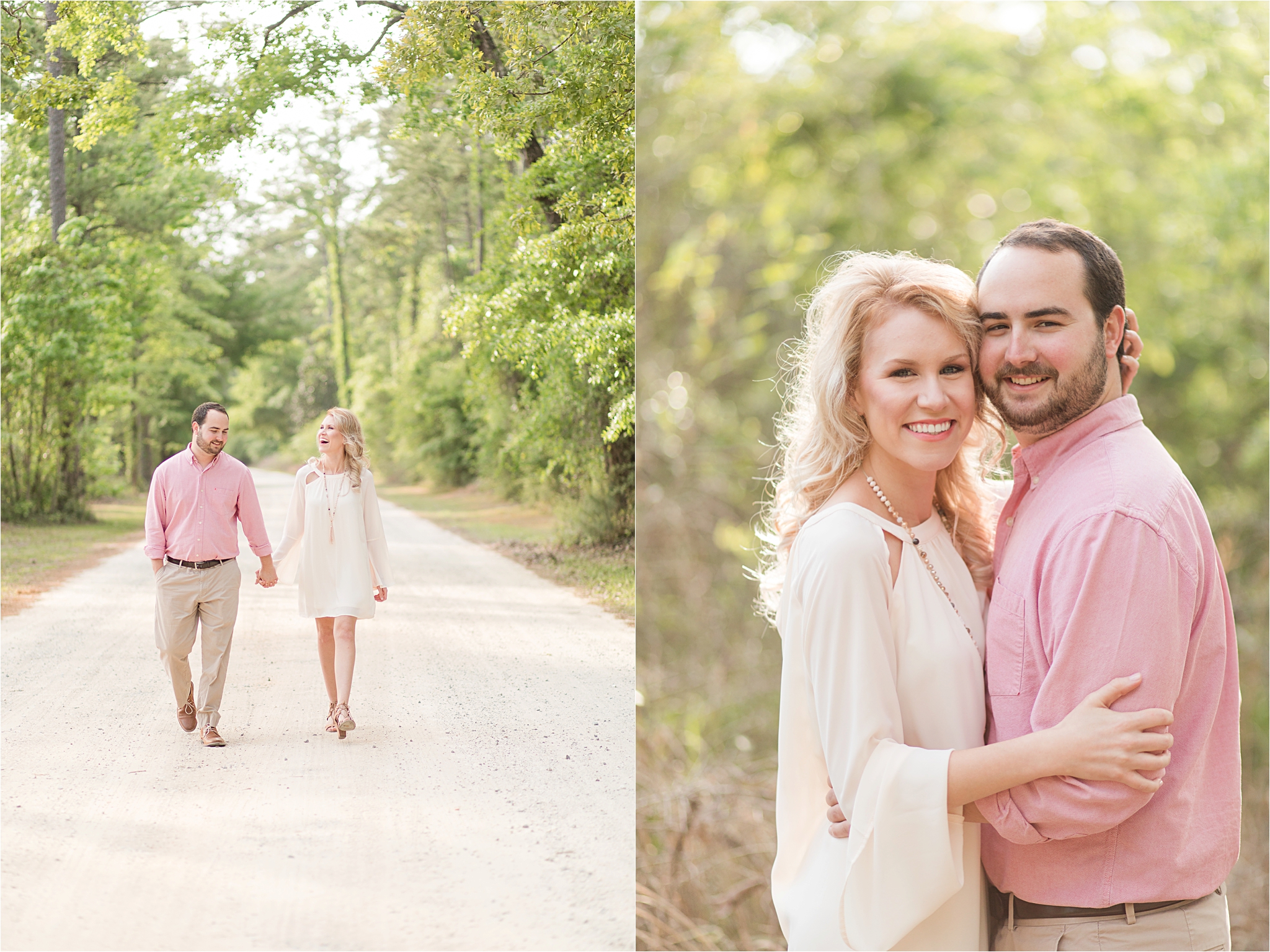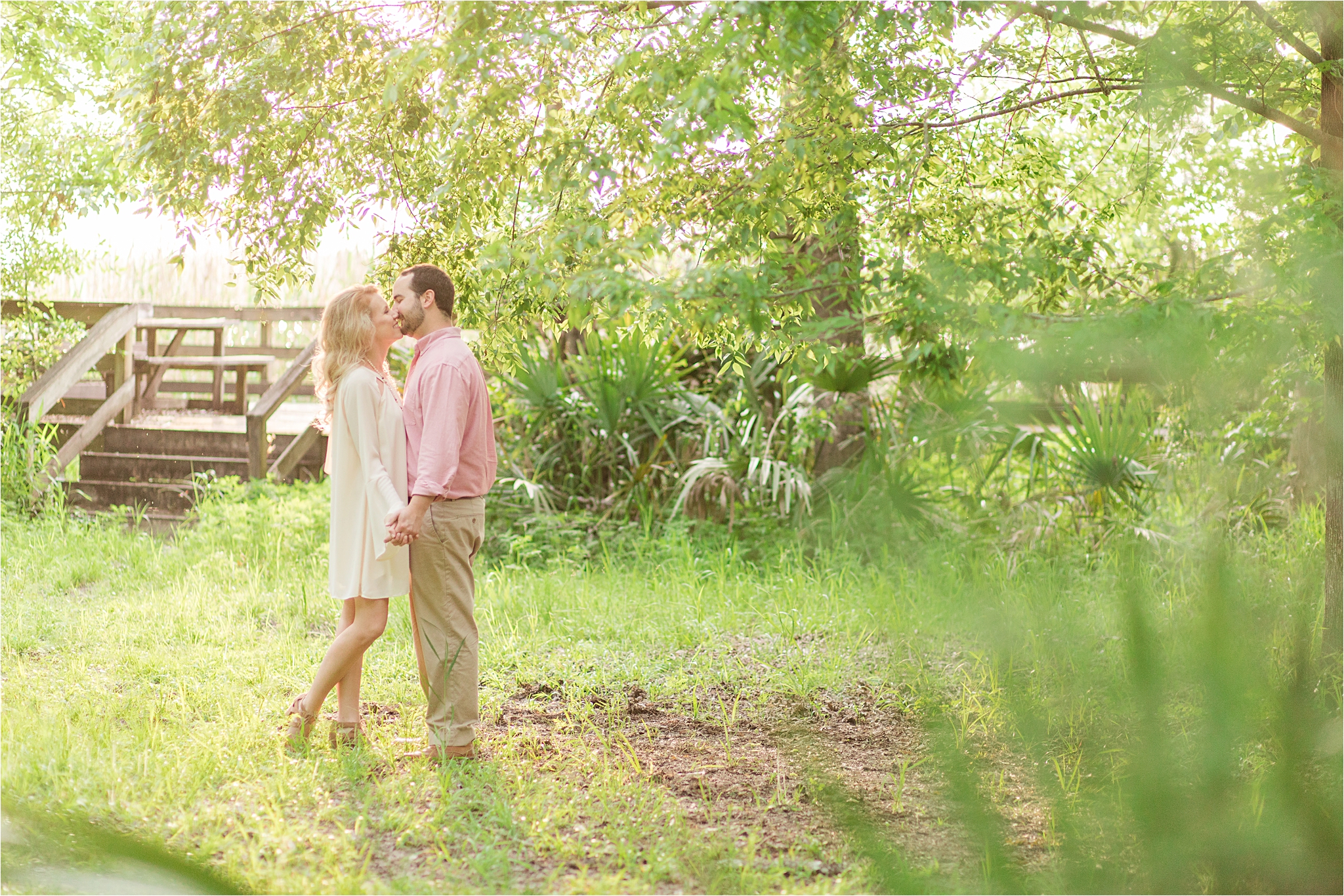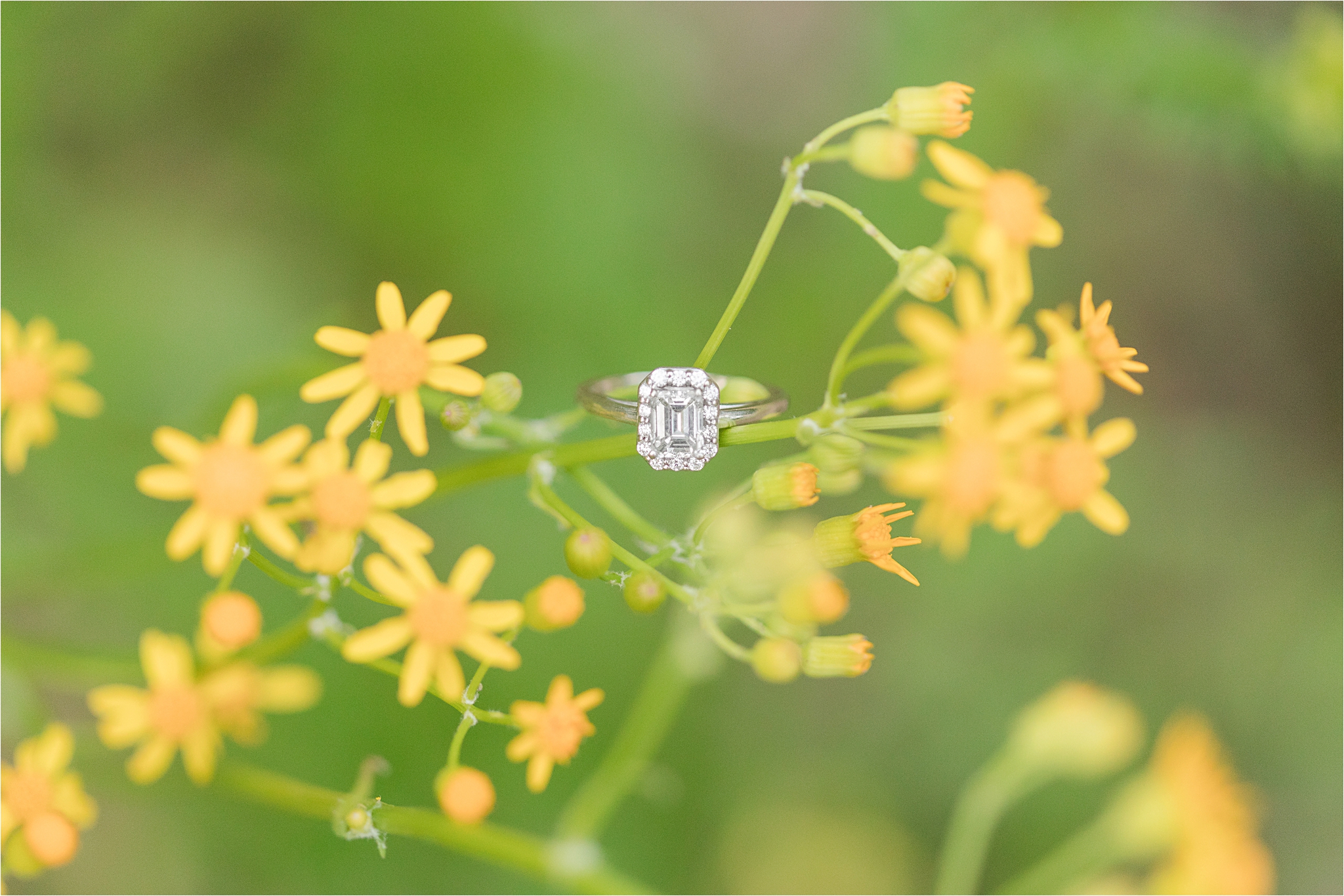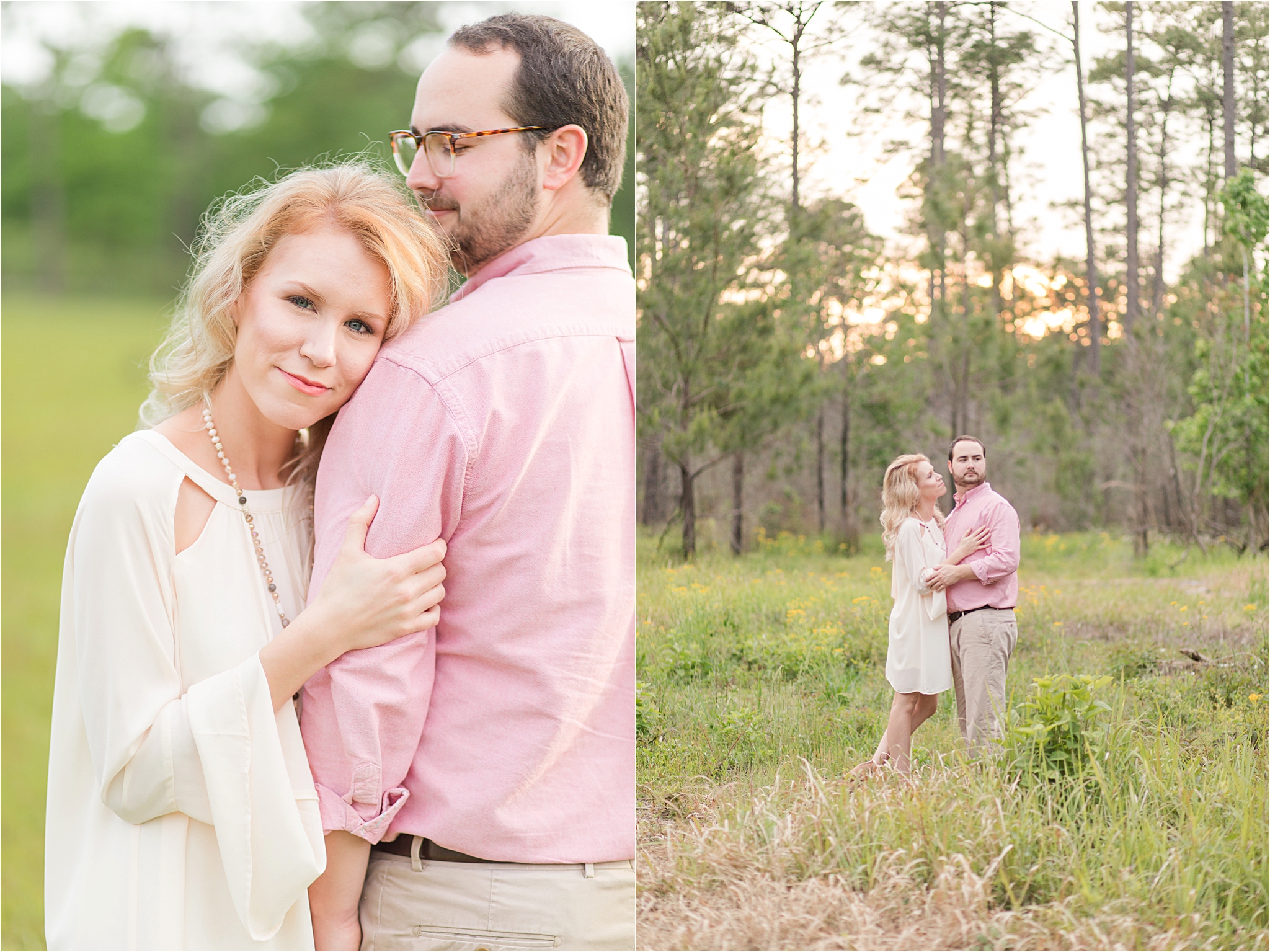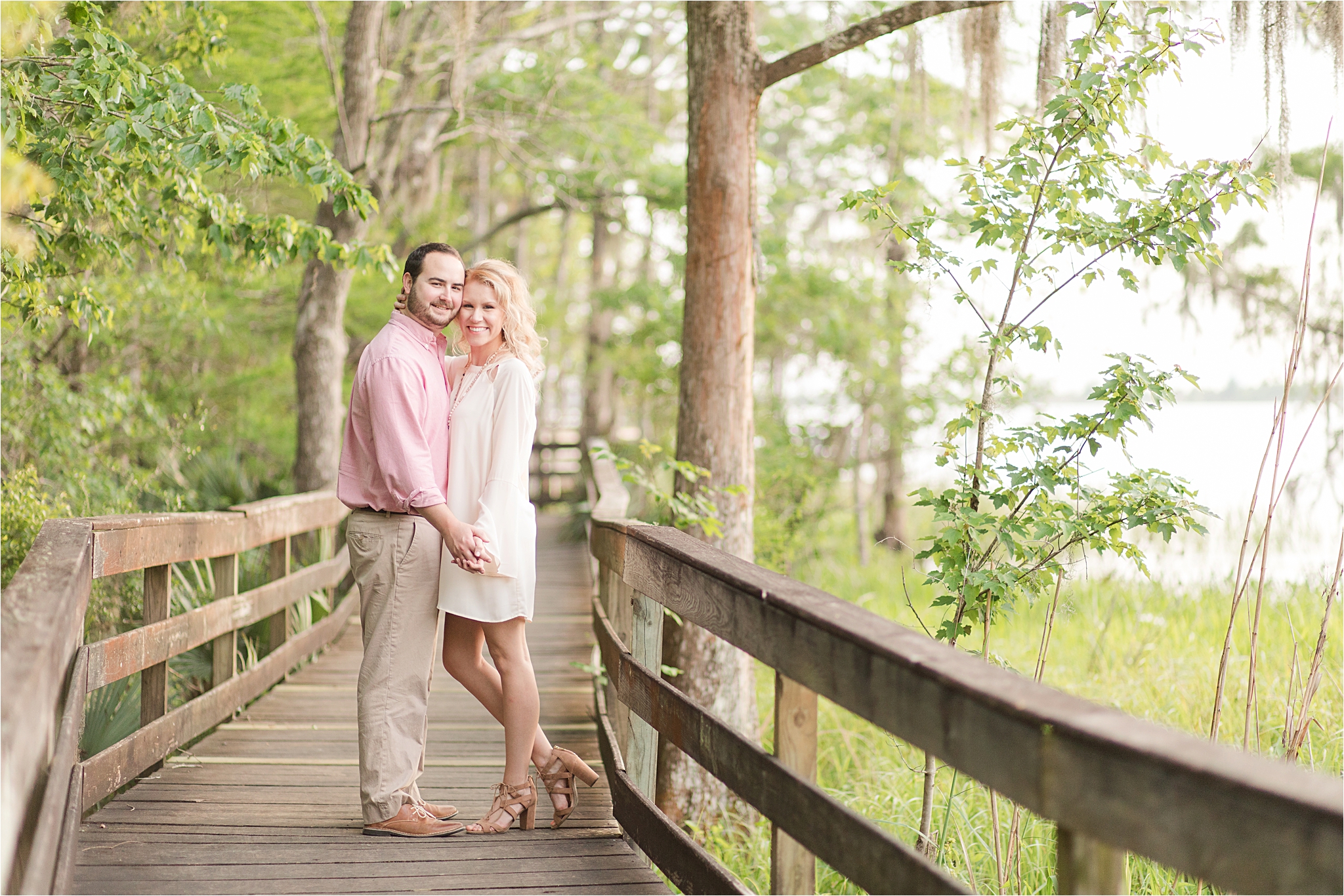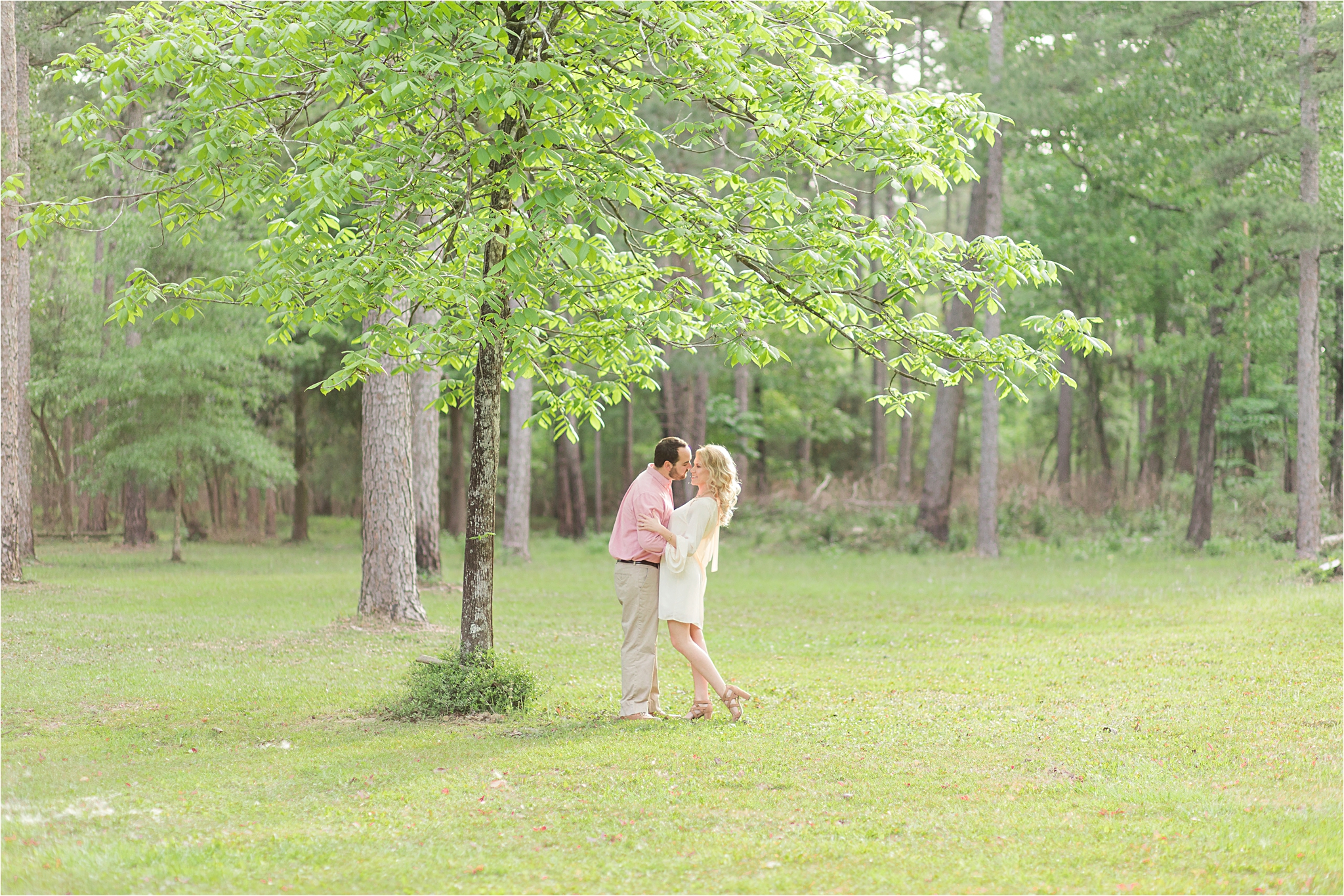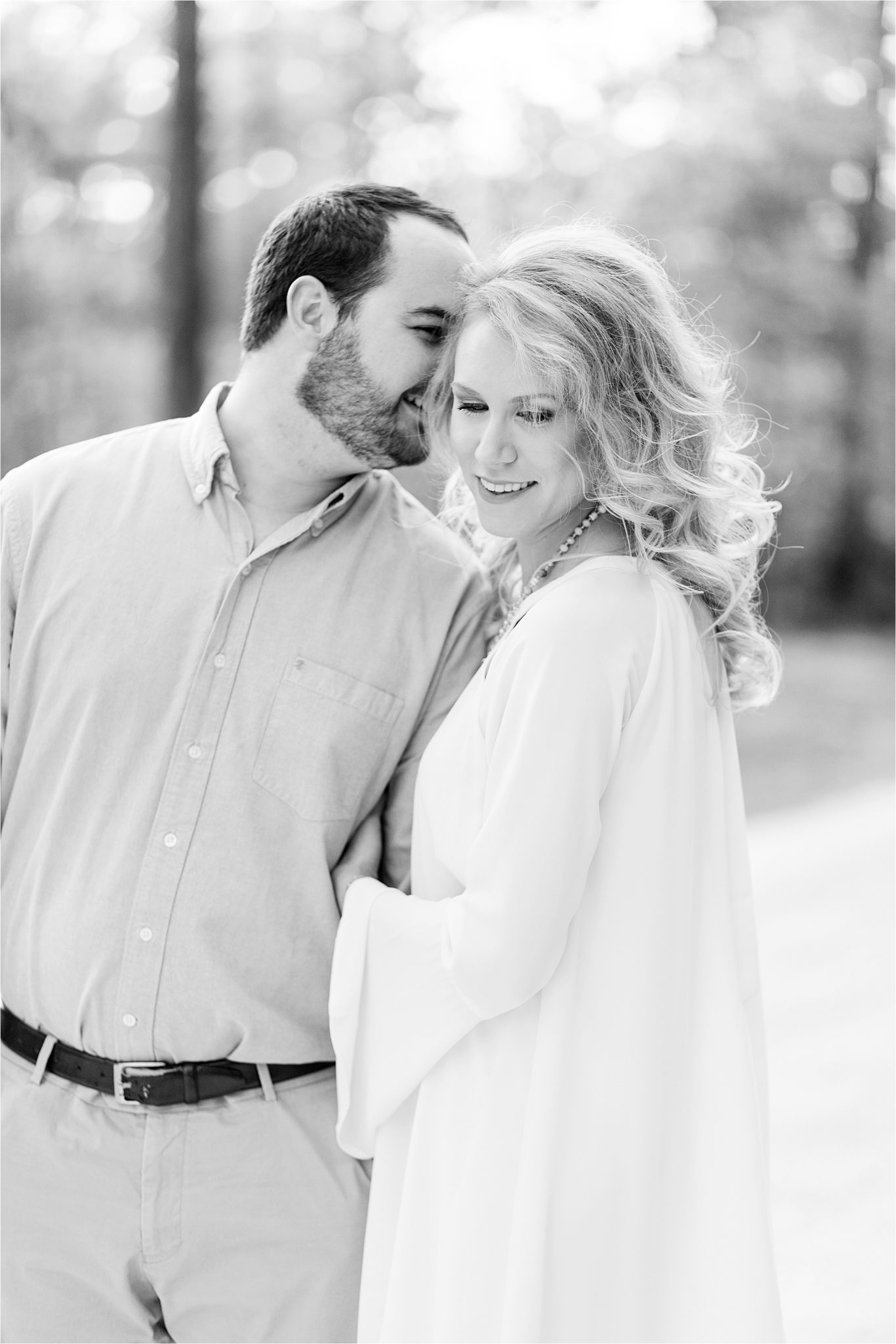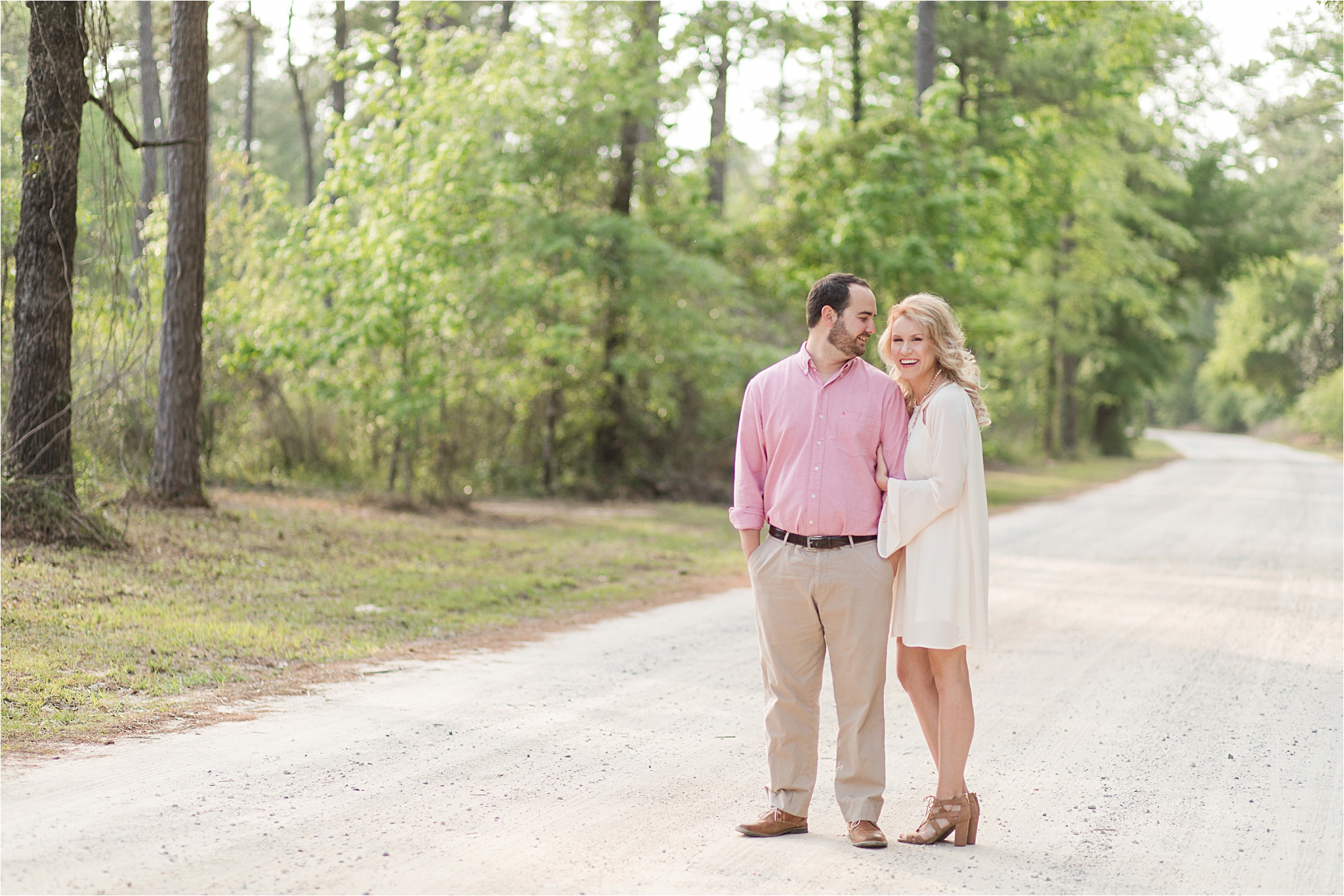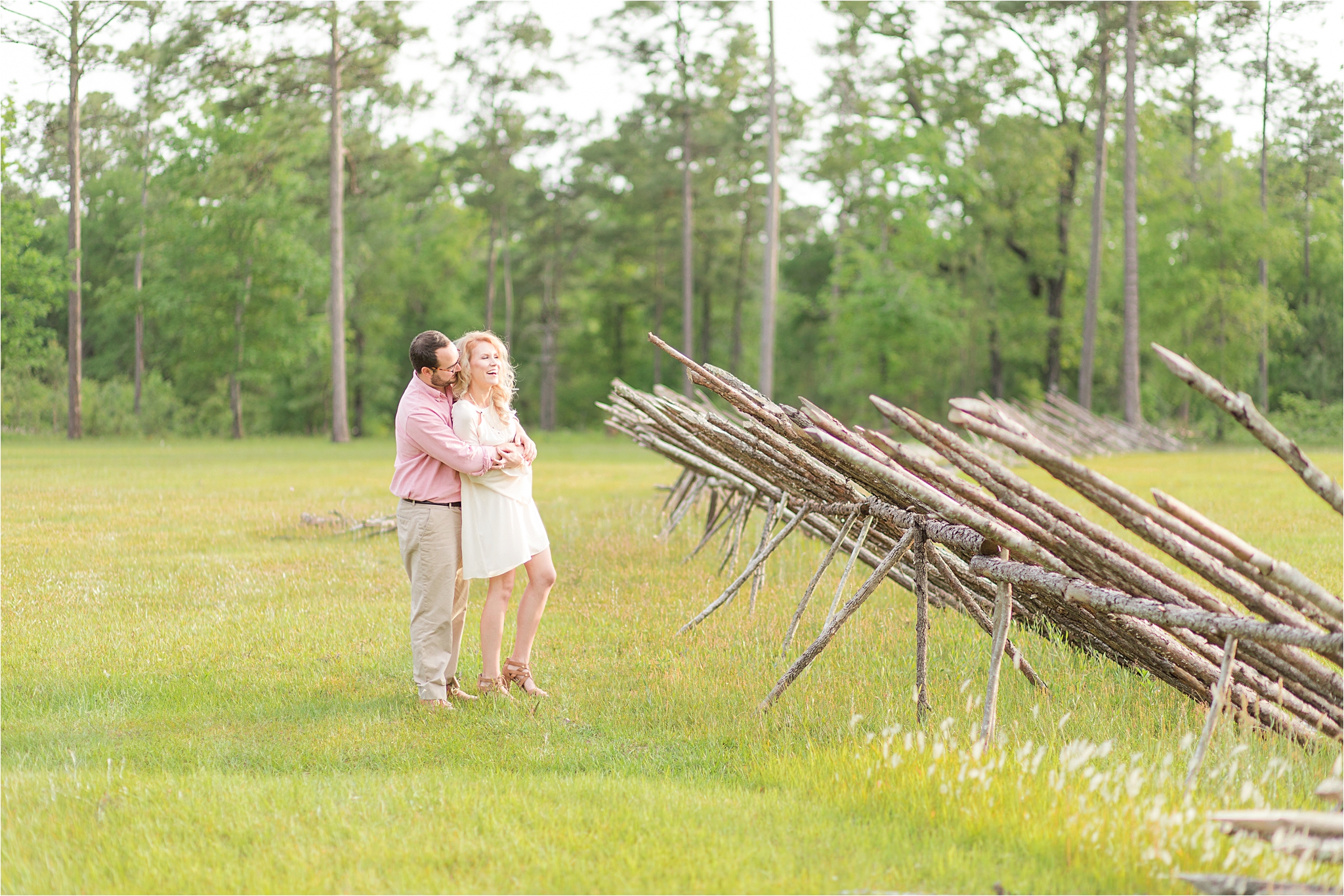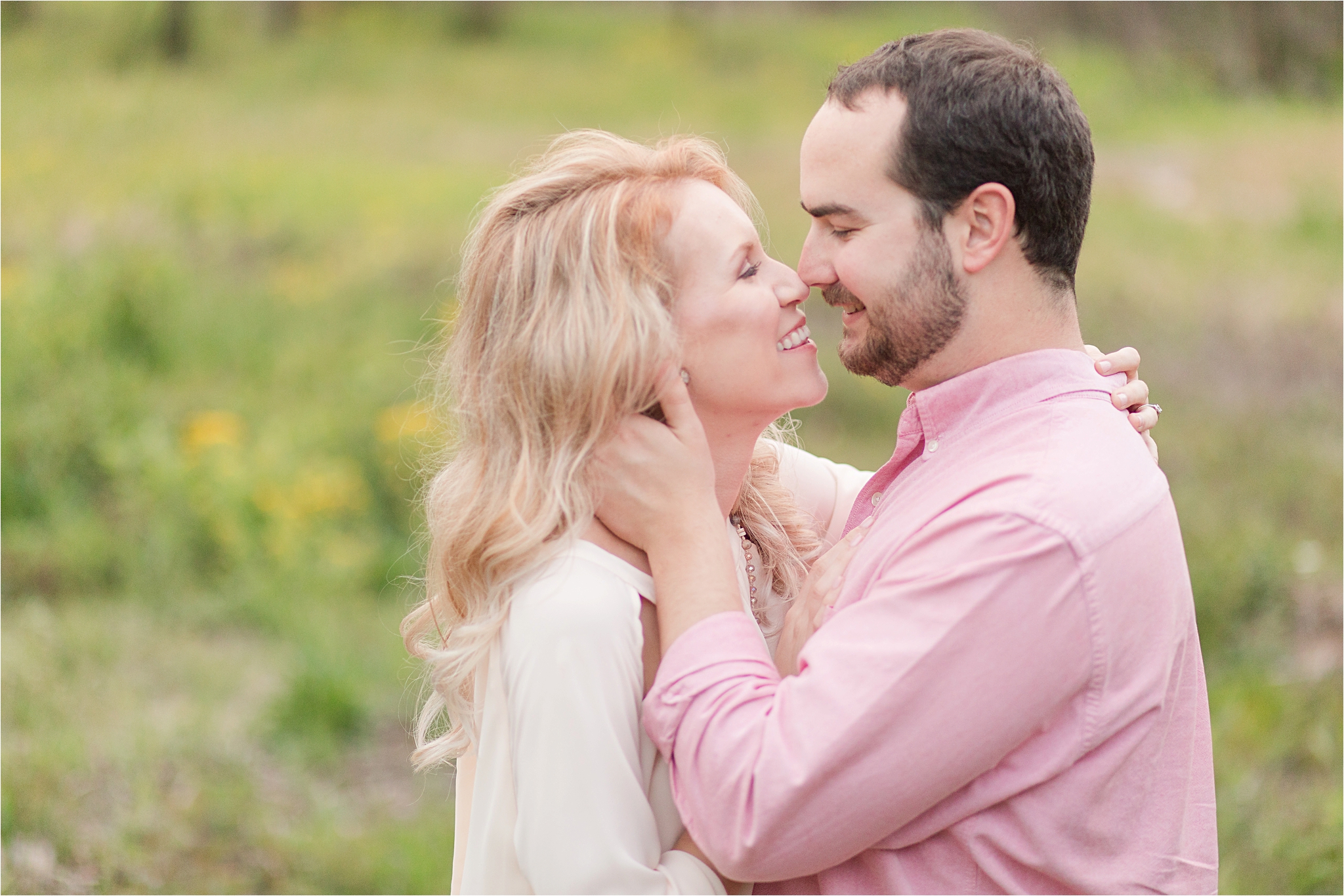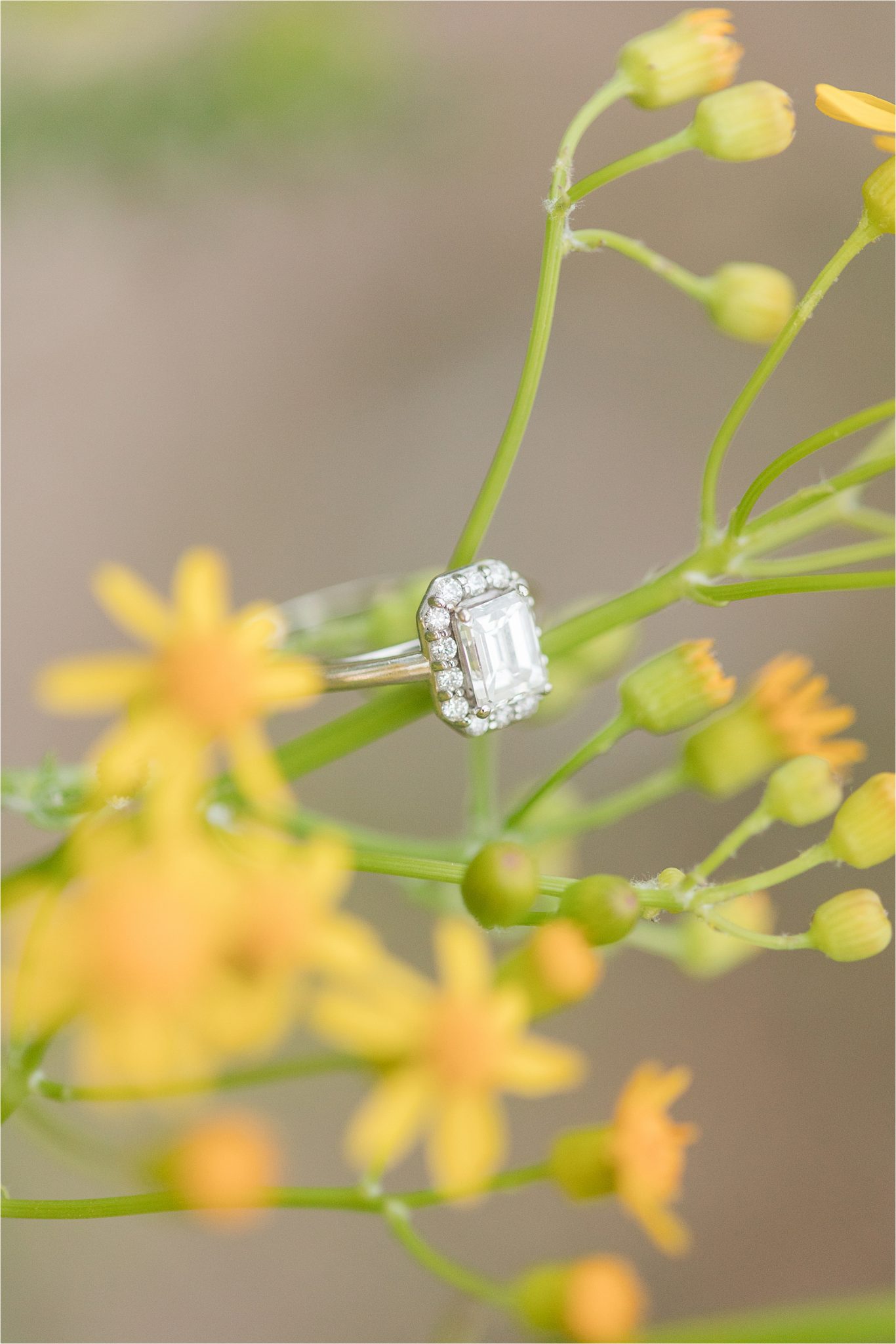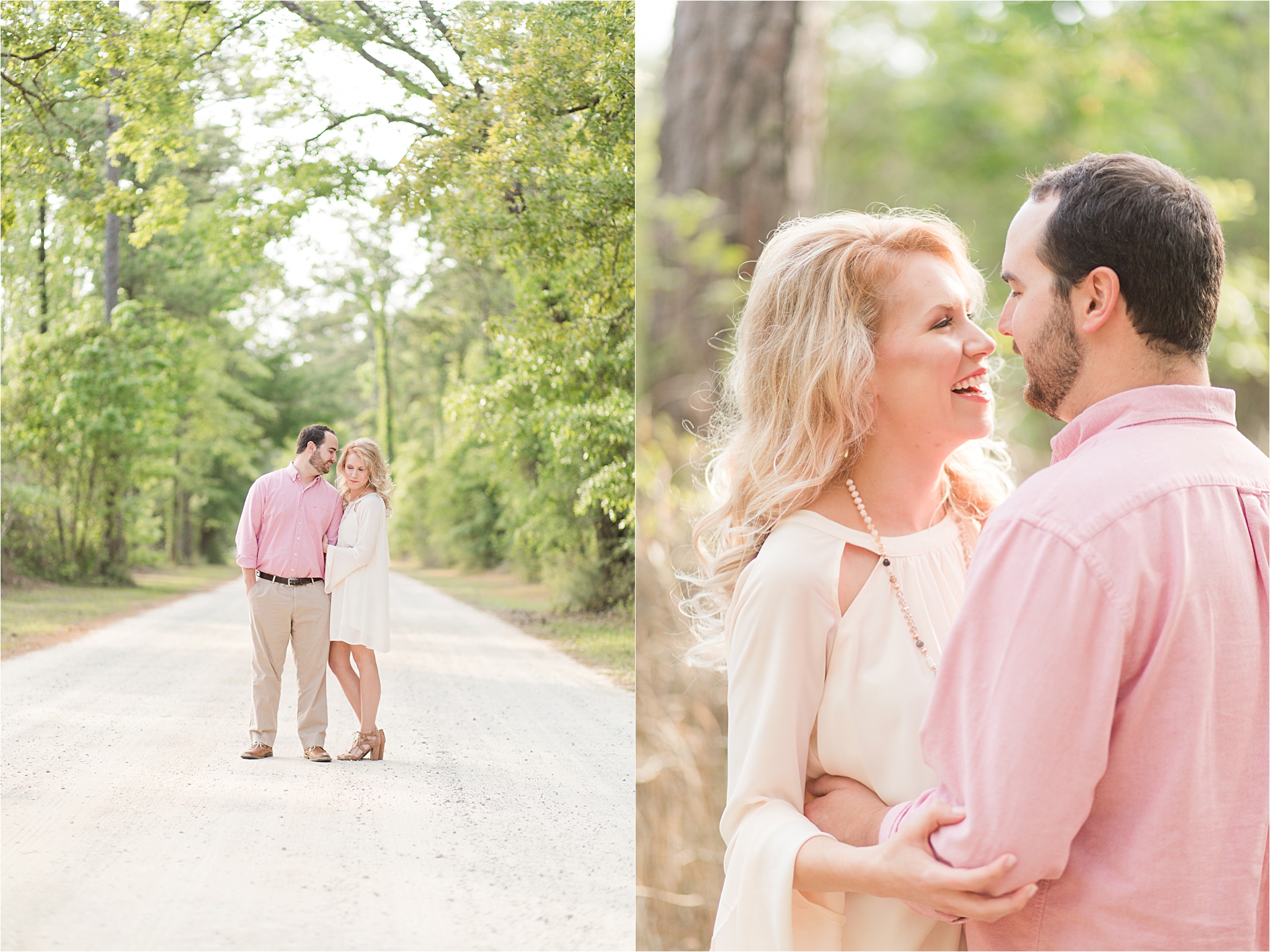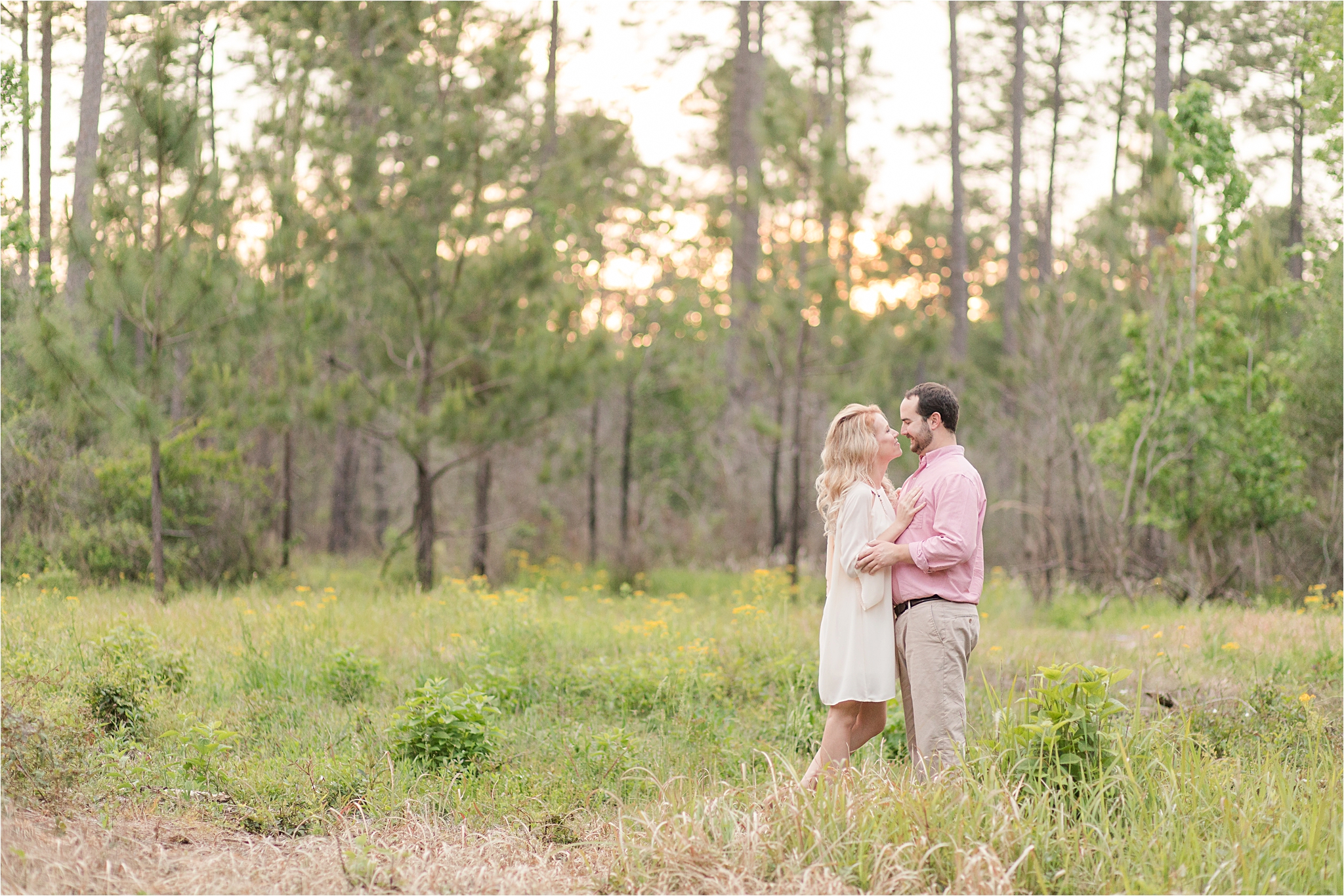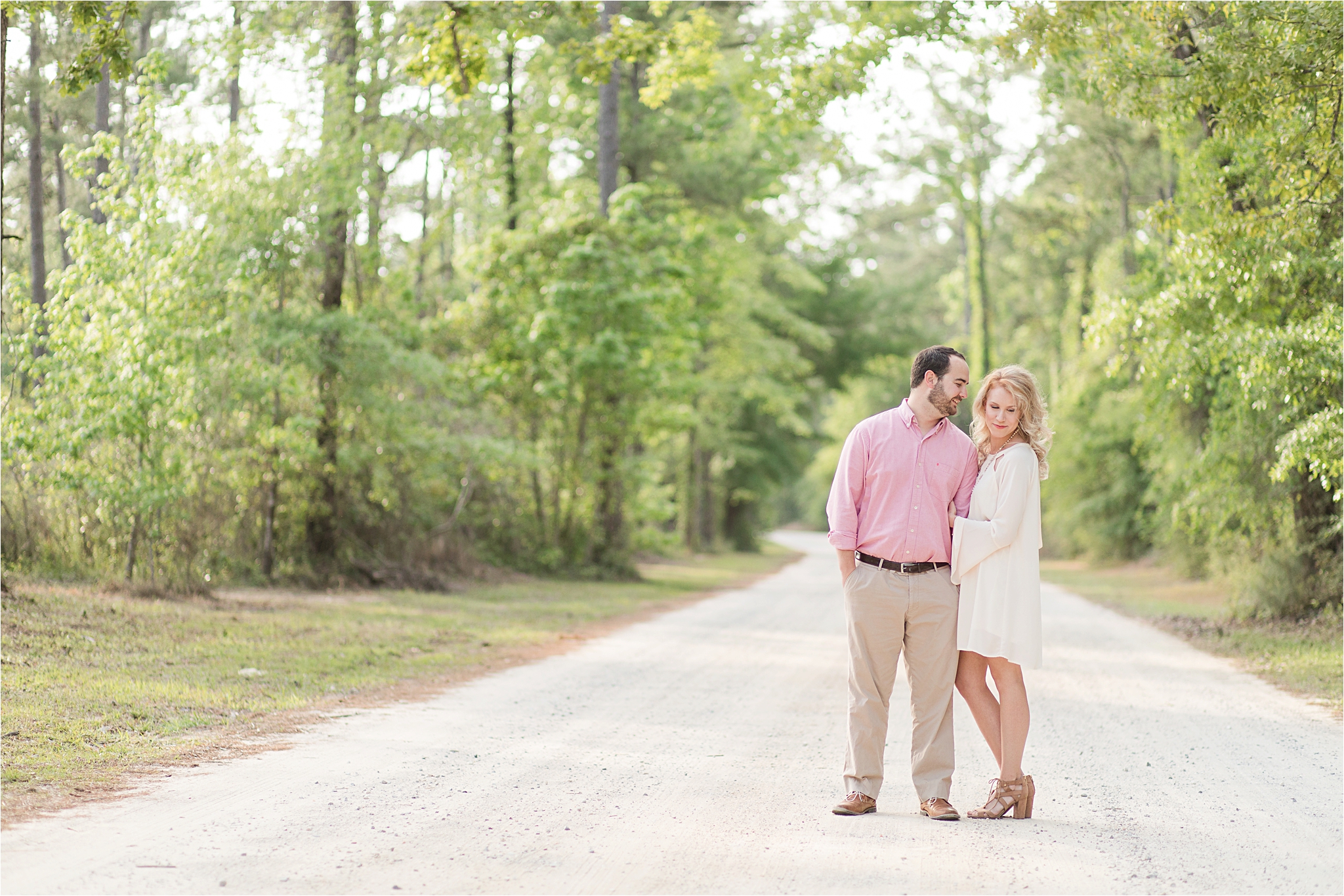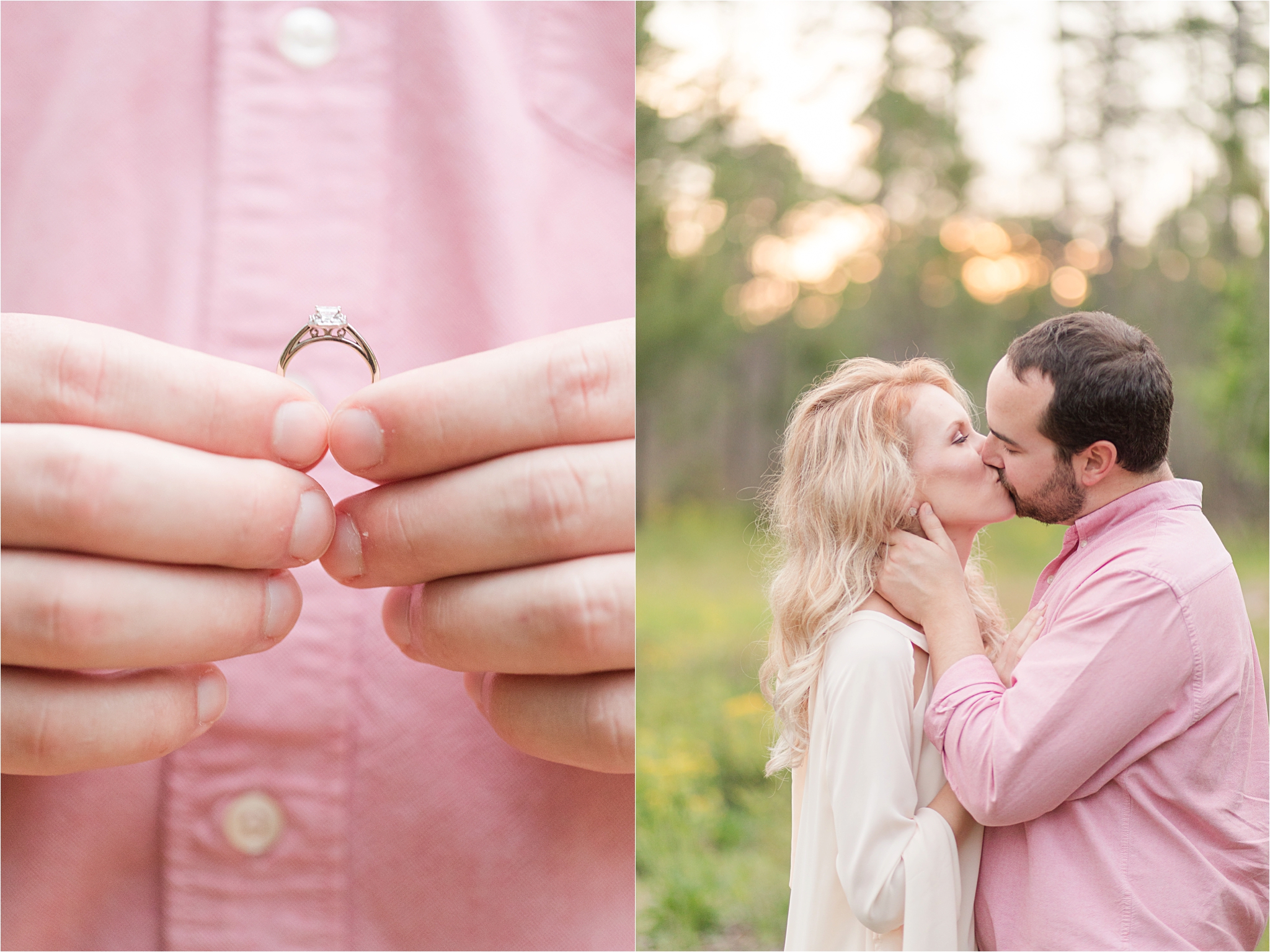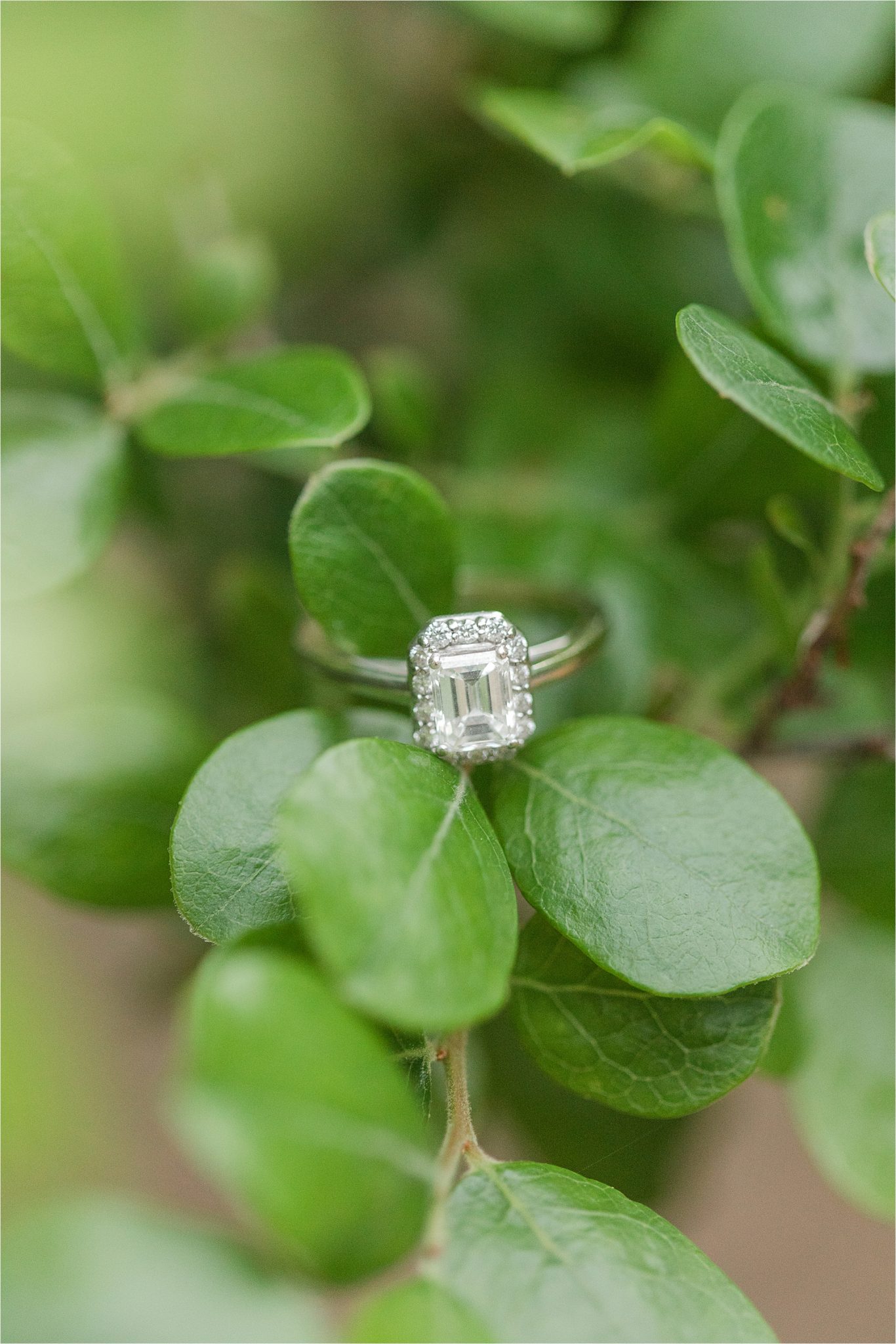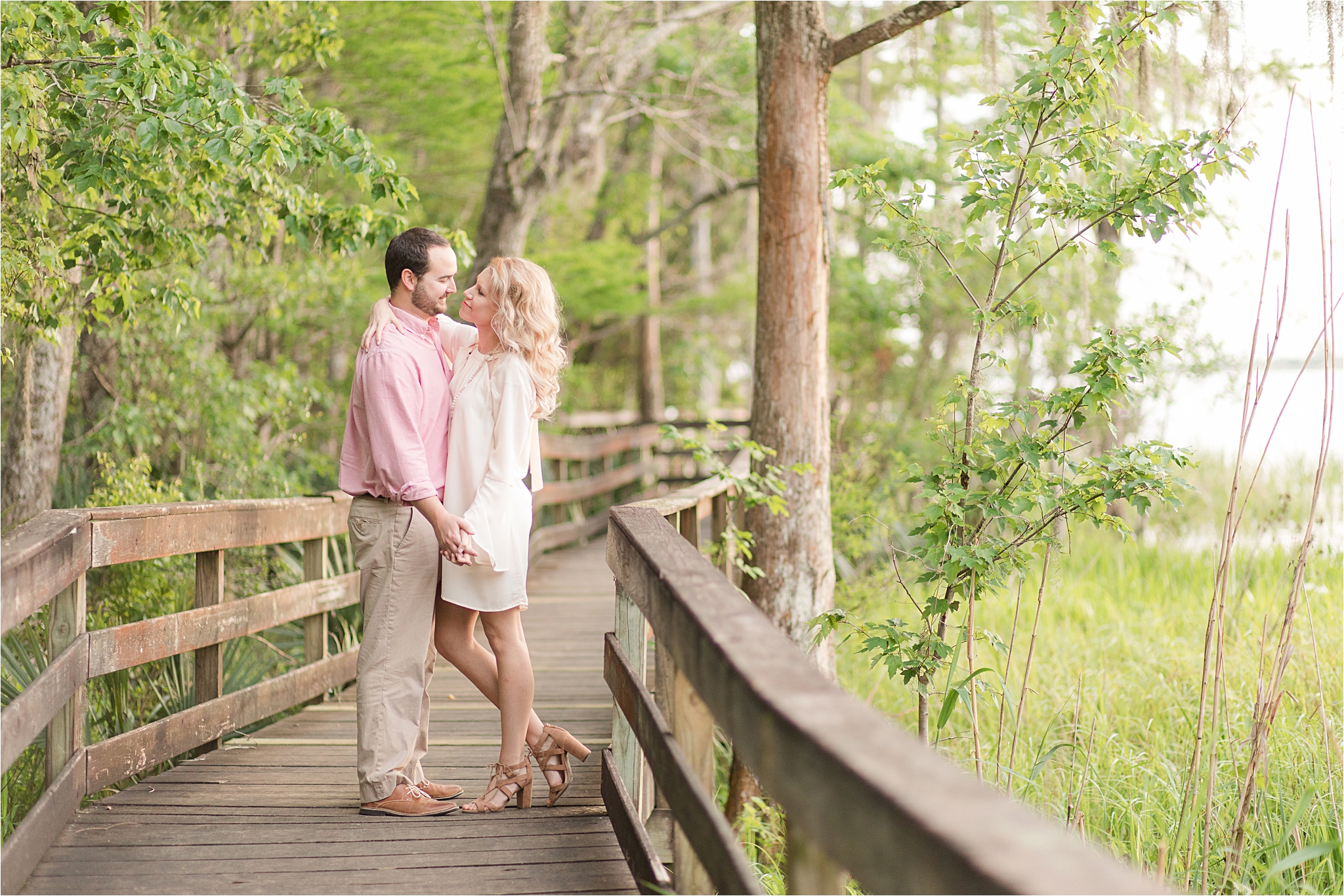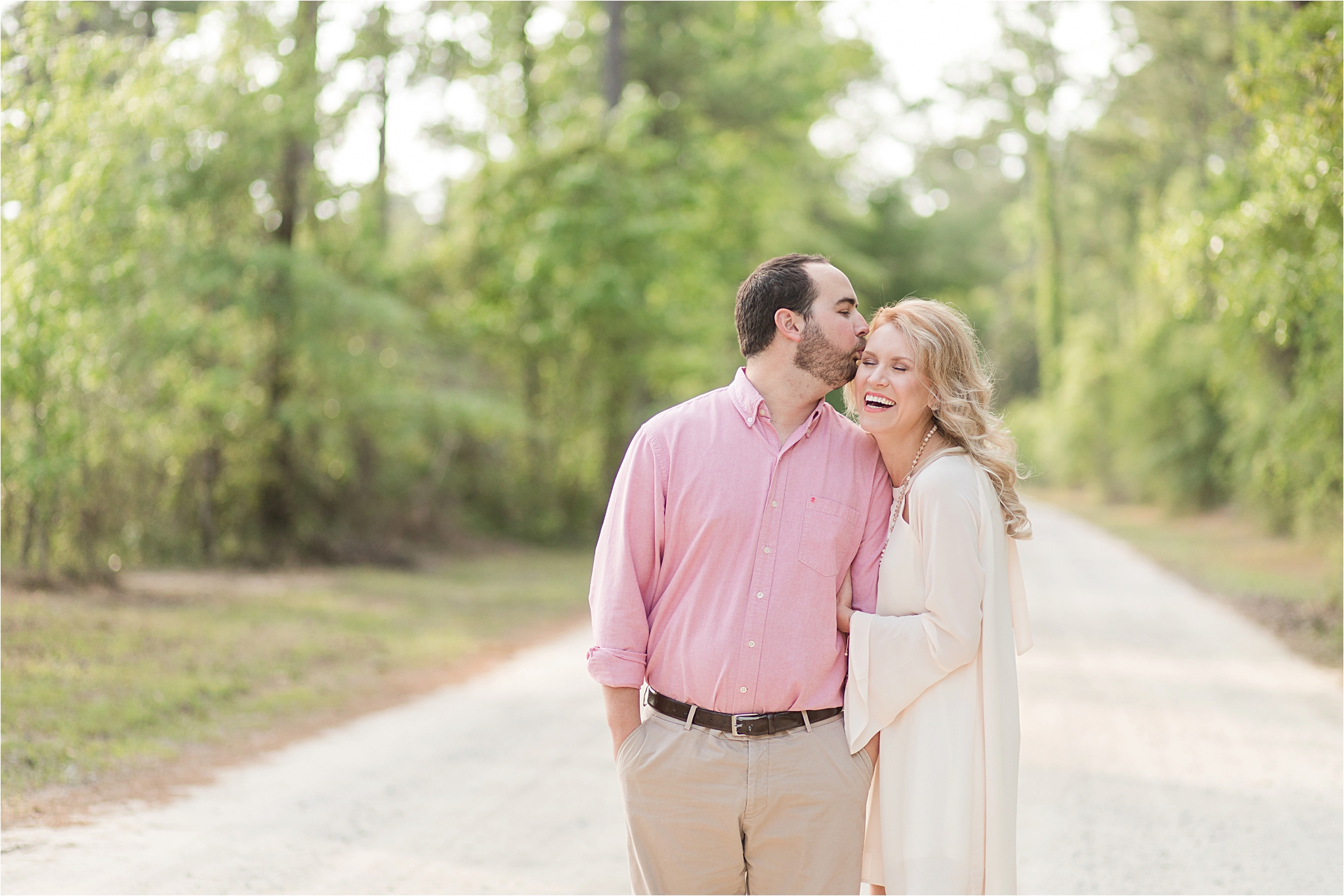 Love them !  October can't come fast enough!!
xoxo Anna Filly