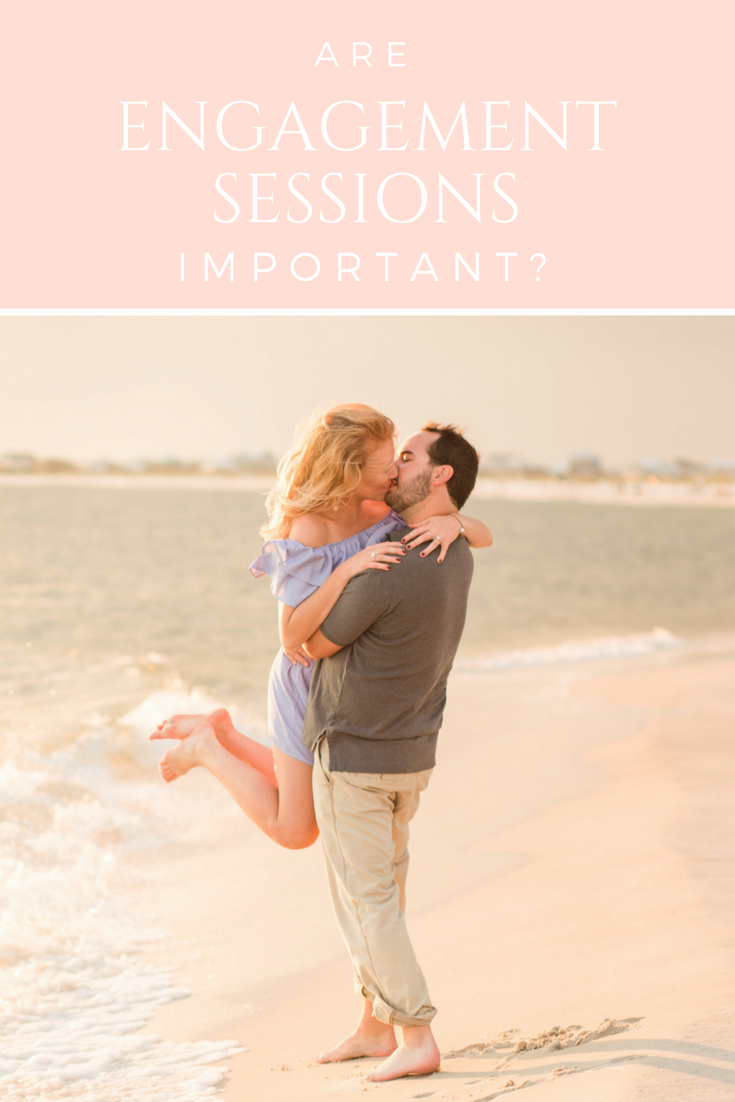 Are Engagement Sessions Important?
When you're planning a wedding, one of the crazy things you'll realize is that dollar signs seem to find themselves everywhere.  At the mention of the word "Wedding" everything seems to increase in cost, and often prices for things can be overwhelming.  In an attempt to save a few dollars, you might look over the things you've invested in and see where you can save money, or cut corners.  This mentality might bring you to these questions: Should we do an engagement session?  Is it really necessary? Are Engagement Sessions important?
Now, I never want to be the photographer that tells you what you want to hear, or pushes her view on you.  It is incredibly important to me that my clients be educated and then make educated decisions.  I wouldn't be providing a luxurious or professional experience for my clients if I didn't first allow them to know what's most important as they invest thousands of dollars into their photography experience!  When it comes to wedding photography, I am a professional, and I have gratefully photographed hundreds of people in my day.  That being said, I've watched a variety of situations unfold and have the wisdom and experience to know what works best for me and my couples.
So, this brings us back to the question : Are Engagement Sessions important?  
My advice?
YES, and let me tell you why!
  If you have never been photographed by your photographer, consider your wedding day like the very first date.  You may have seen the pretty photos they post online, or have fallen in love with their style, but you haven't yet experienced the way in which they capture moments.  Just like you wouldn't pick just anyone to be your bridesmaid, for the best experience on your wedding day, the same should be said for your photographer. You don't just want anyone.  You want someone who allows you to feel confident, carefree and creates an experience where you can authentically and joyfully be fully present on your wedding day! In order for that to be the case, you need to know the way in which your photographer works before your wedding day arrives.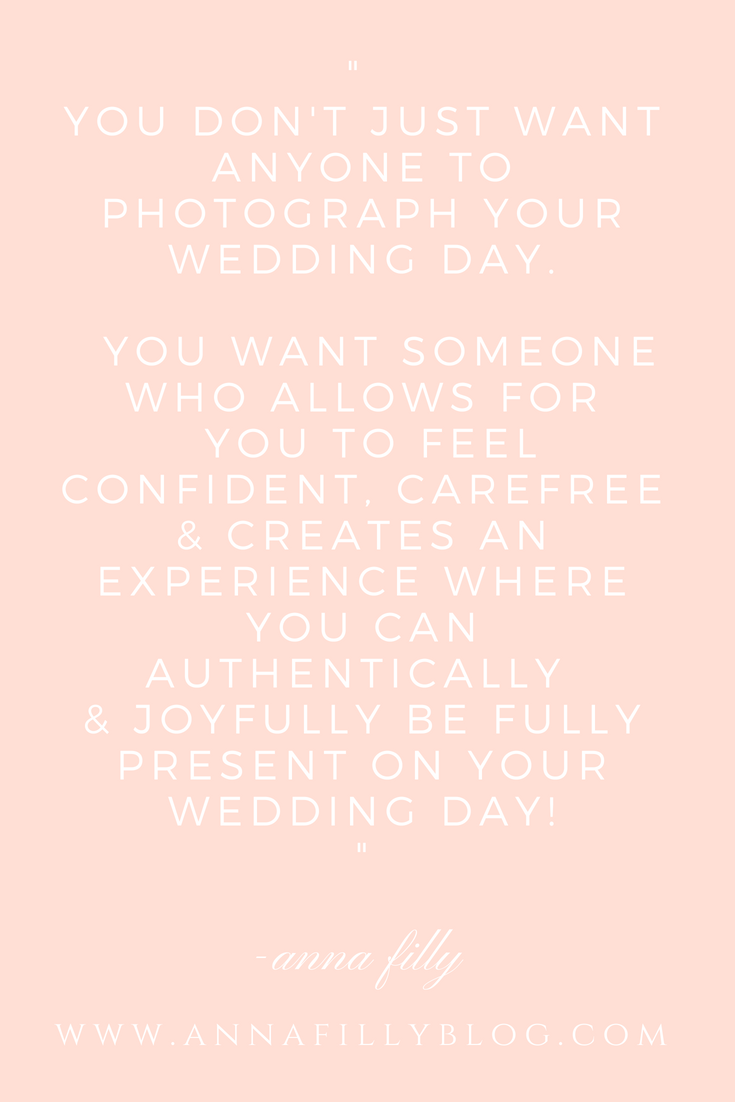 How will you know how your photographer works, if the first time you  experience them behind the camera is on one of the most importants days of your life?
See, Engagement sessions are my FAVORITE because they allow for me to get to know my couples, discover their insecurities, showcase their strengths and photograph their LOVE for each other.  I find out what brings them alive, how they fell in love and what they love most about each other.  This time with my clients helps me, as the photographer, so much because I discover how my clients work together as a couple.  I get to know my clients and they get to know me.  Trust is built, and when their wedding day comes along they know what to expect and they are EXCITED about their photography experience.   That's why I offer Engagement Photography for FREE in two out of my three collections.  Yep!  FREE!   I never want a Bride or Groom to be uneducated on the importance of these sessions, so I do everything in my power to encourage their importance.  SO much weight is alleviated from their shoulders simply by participating in an engagement session.
Why would I not wanna tell every client about them?!  
Check out these clients below who absolutely ROCKED their sessions !!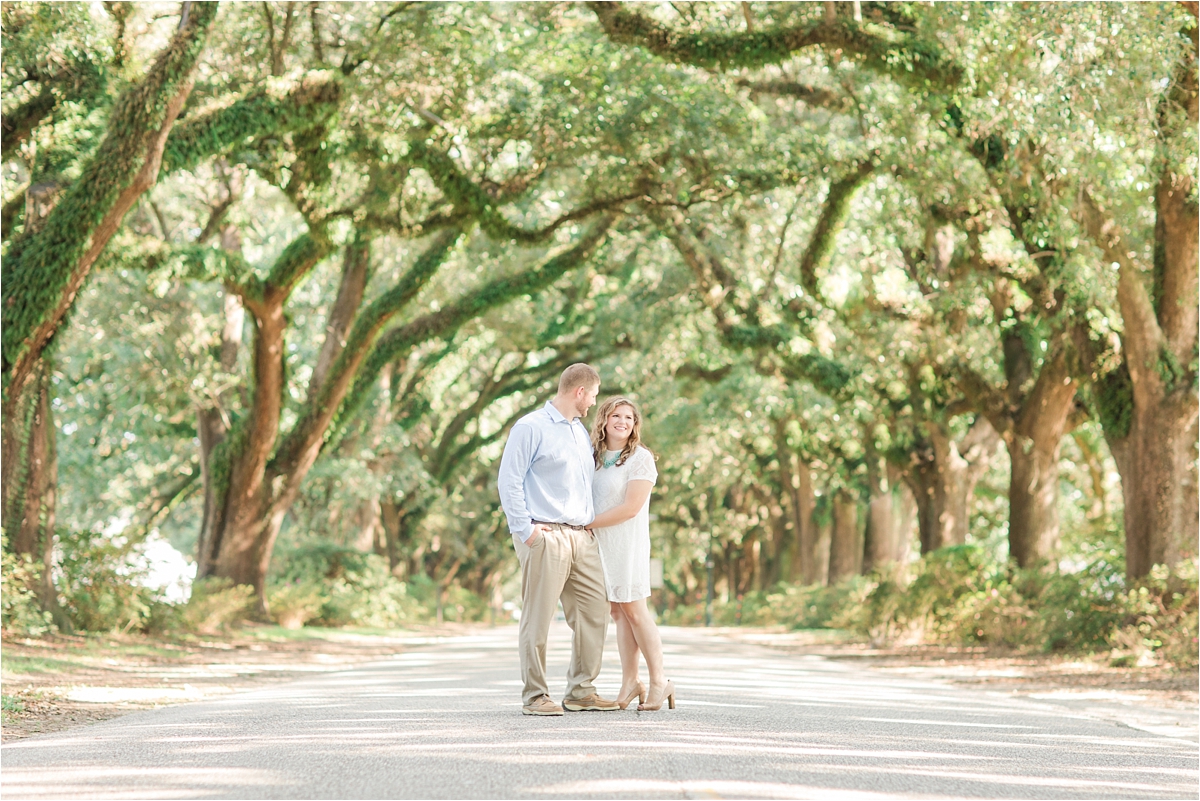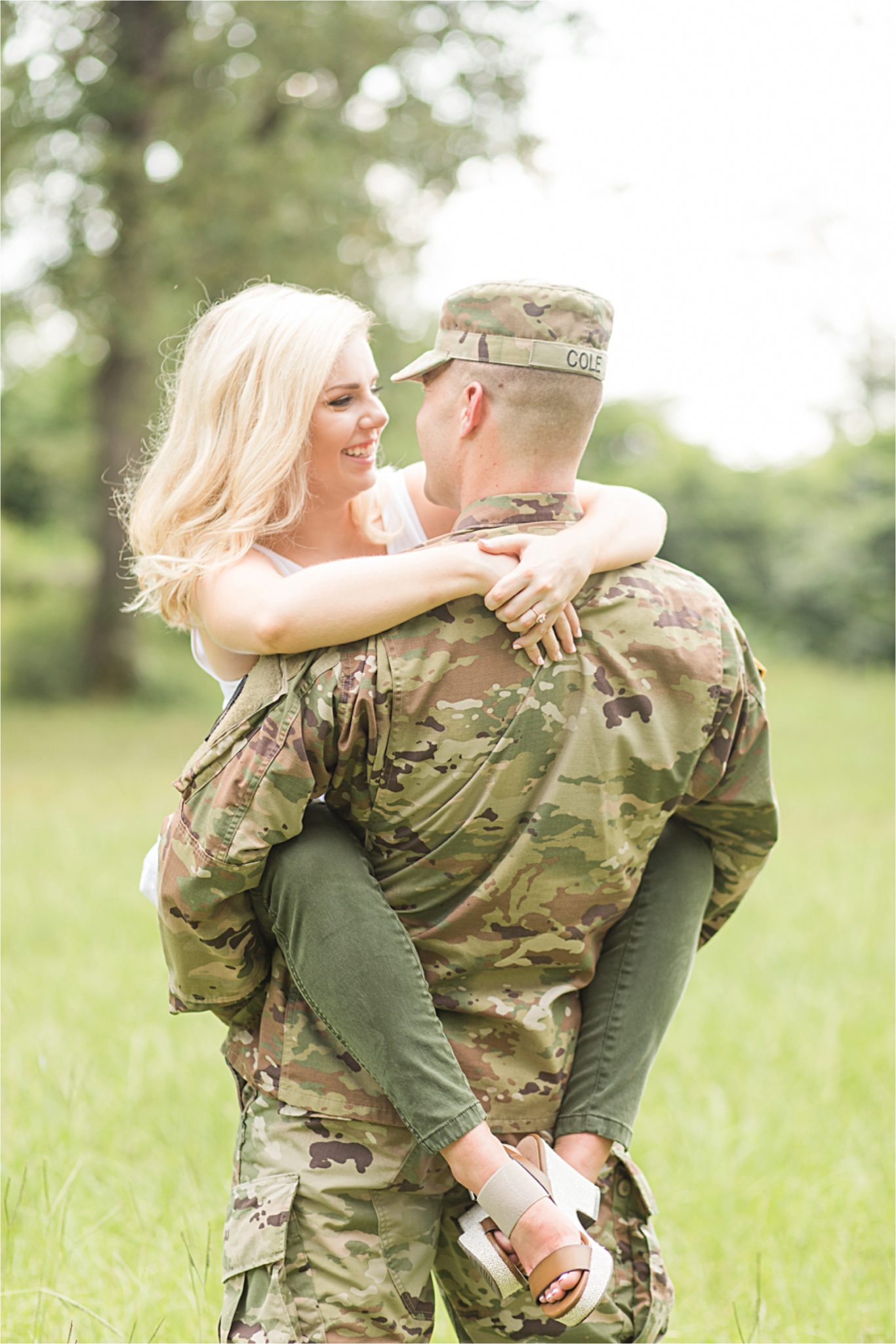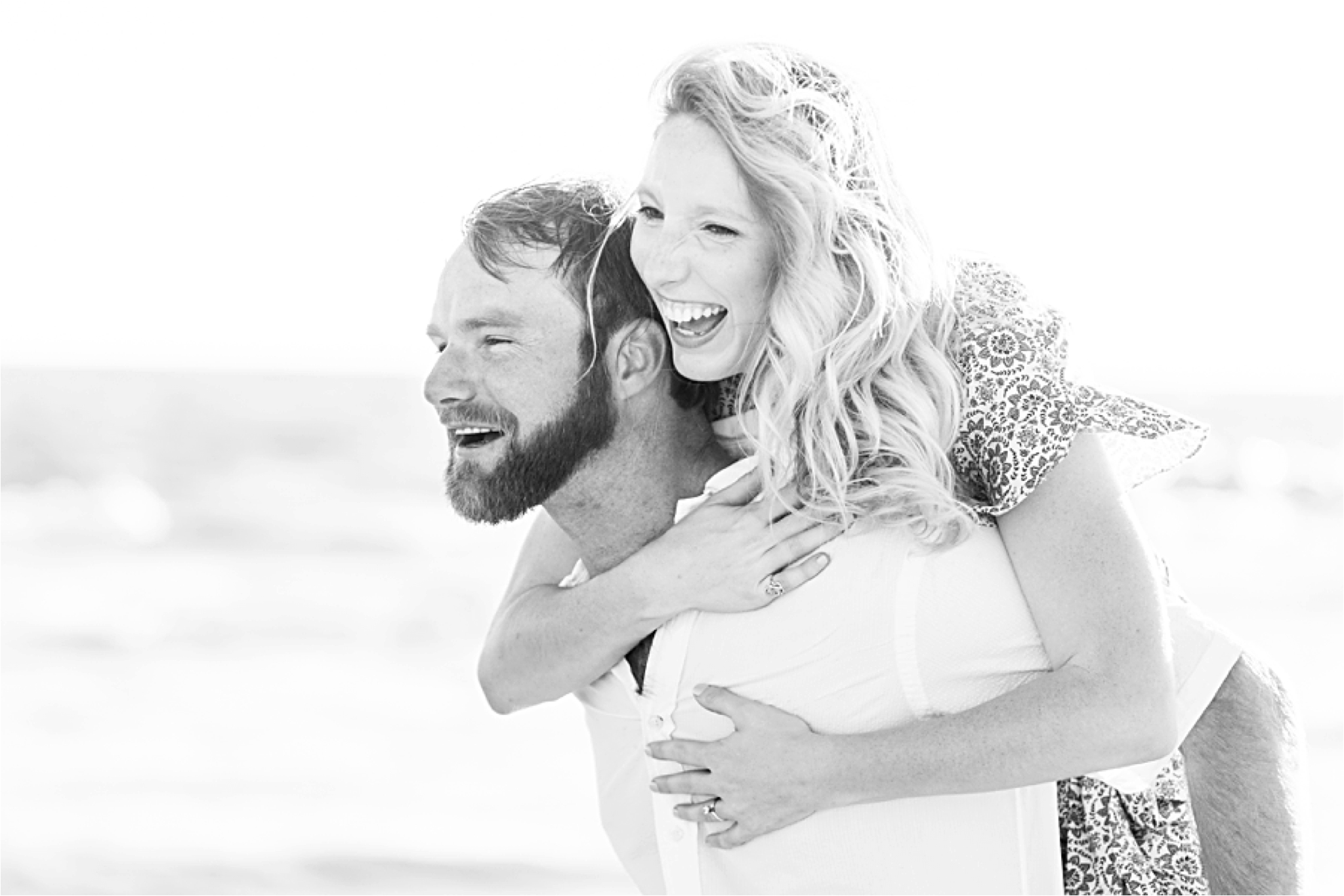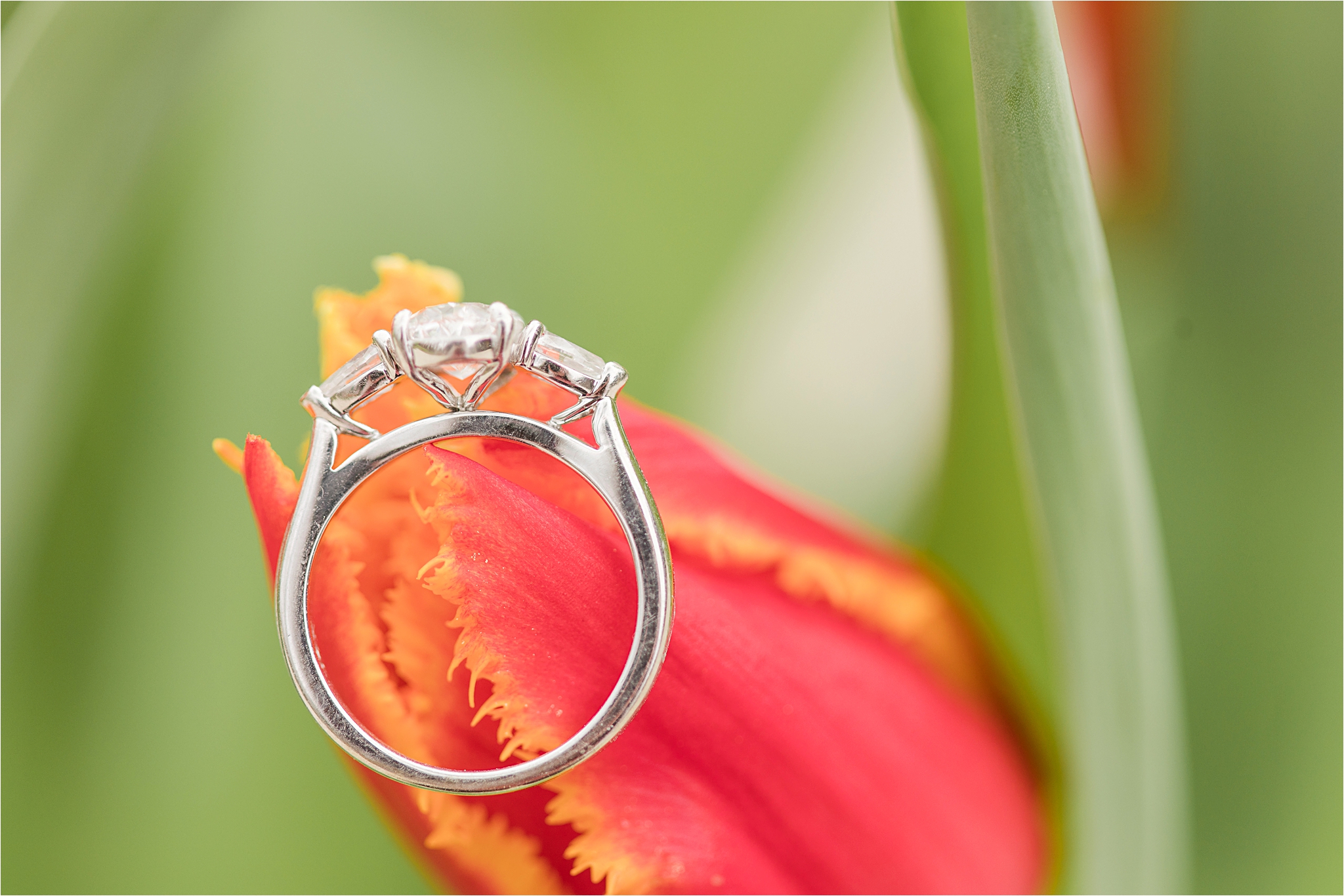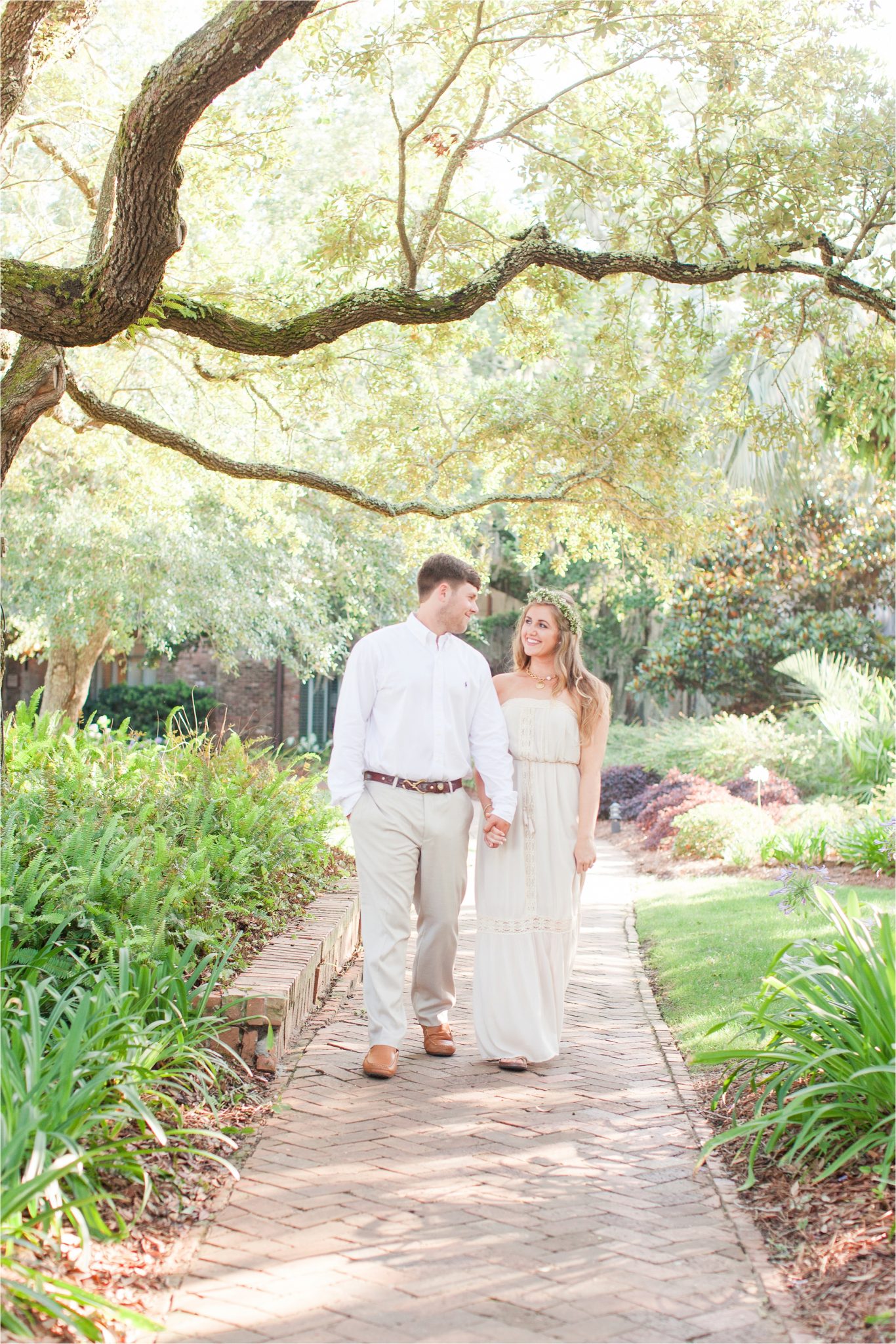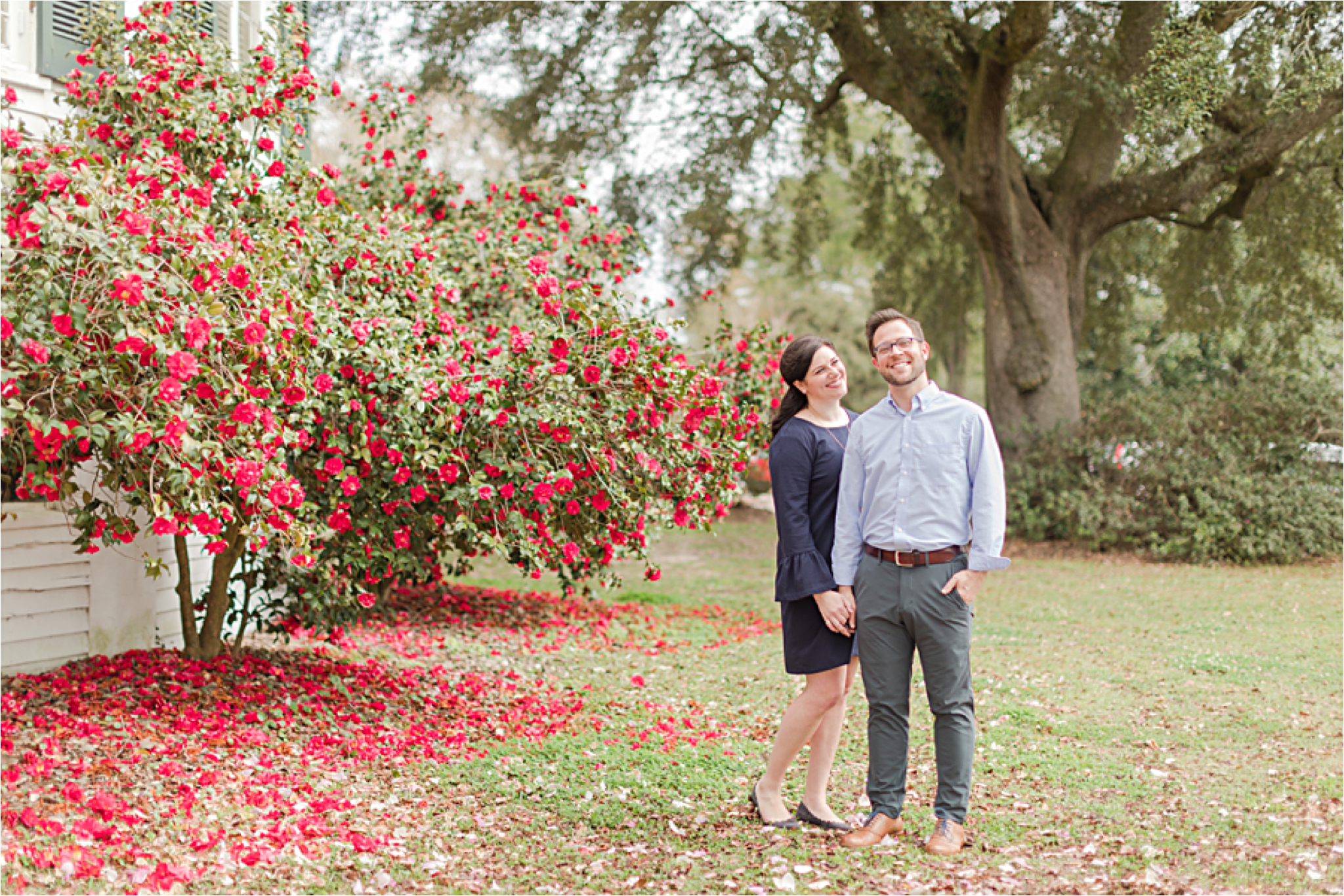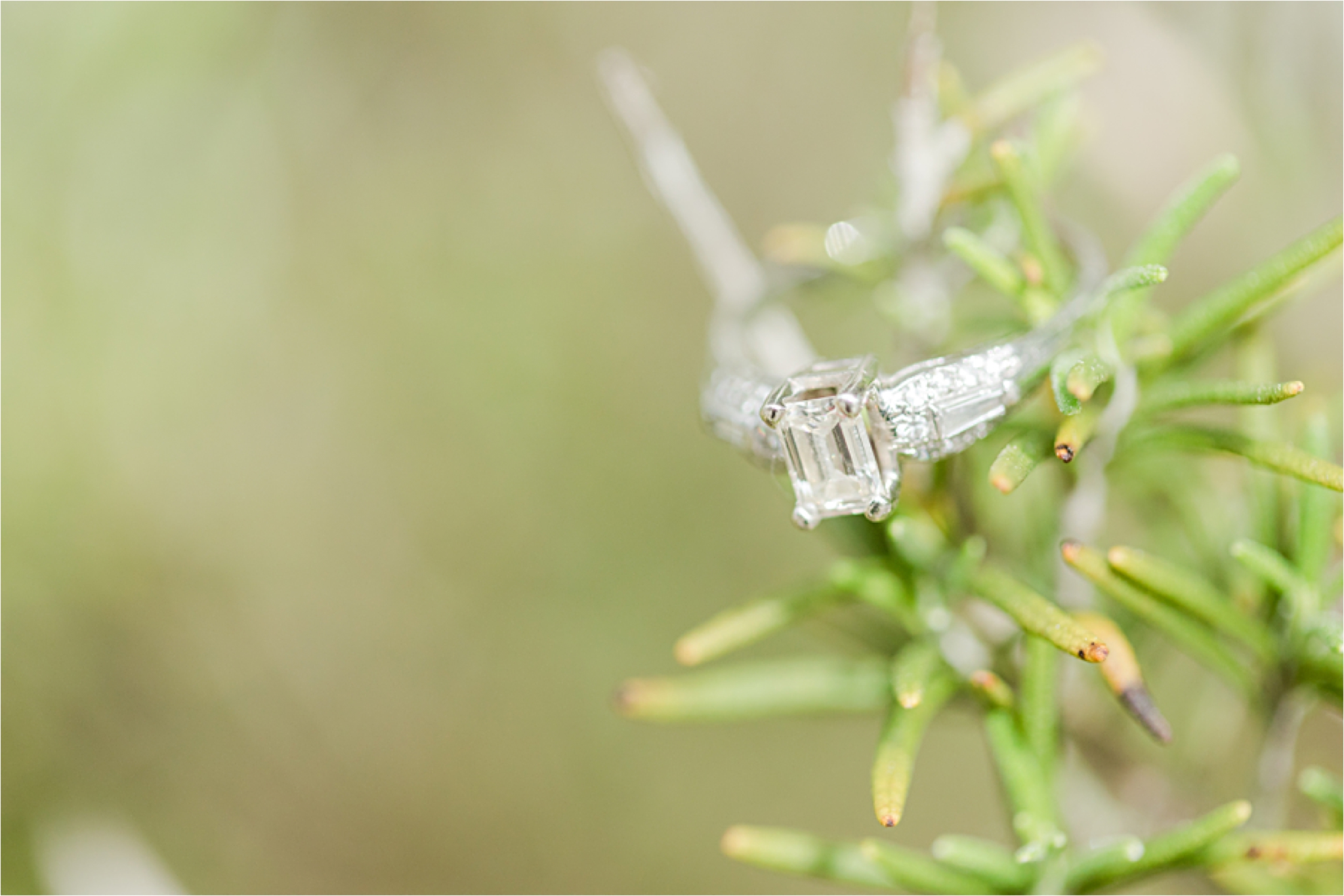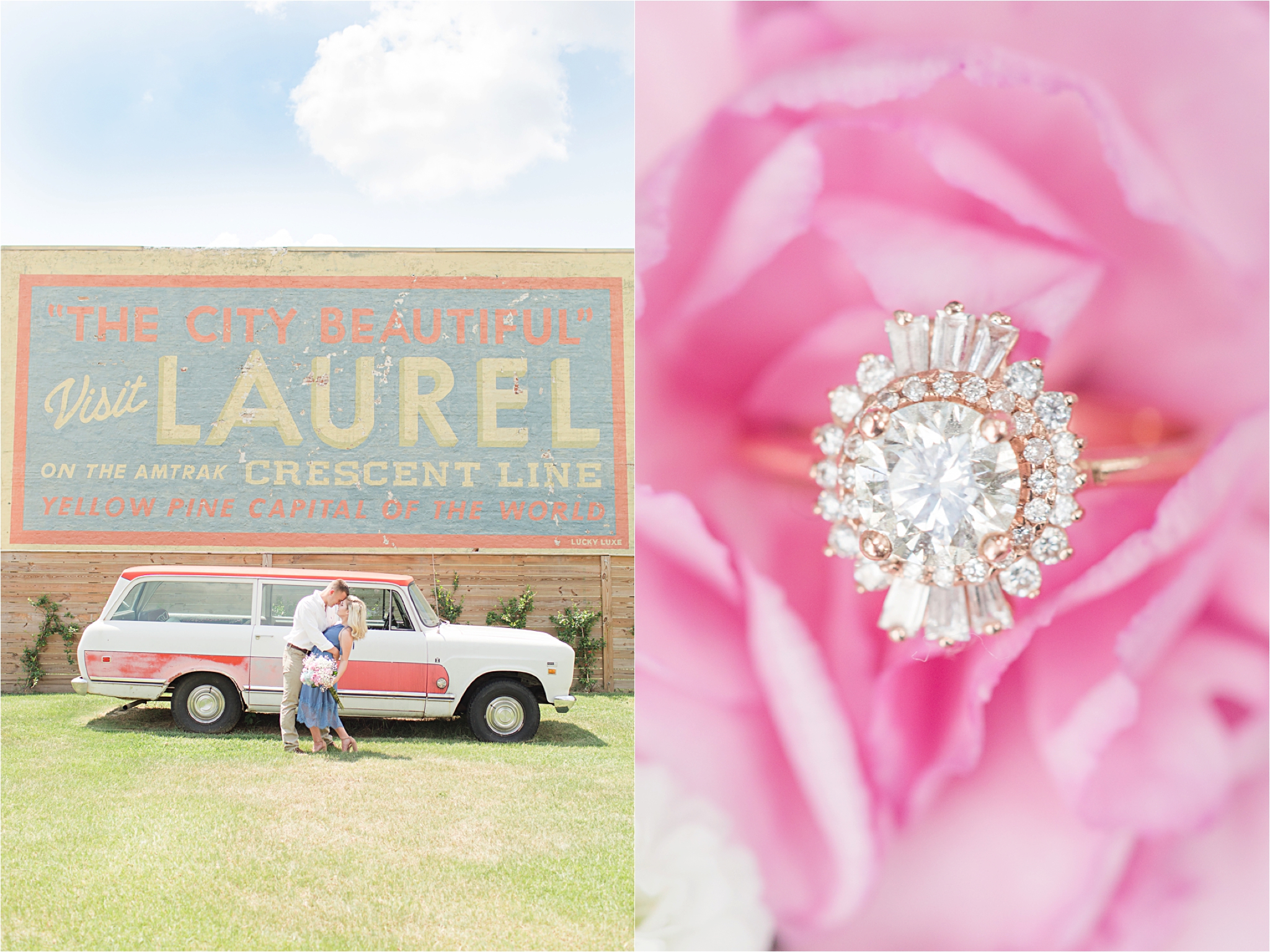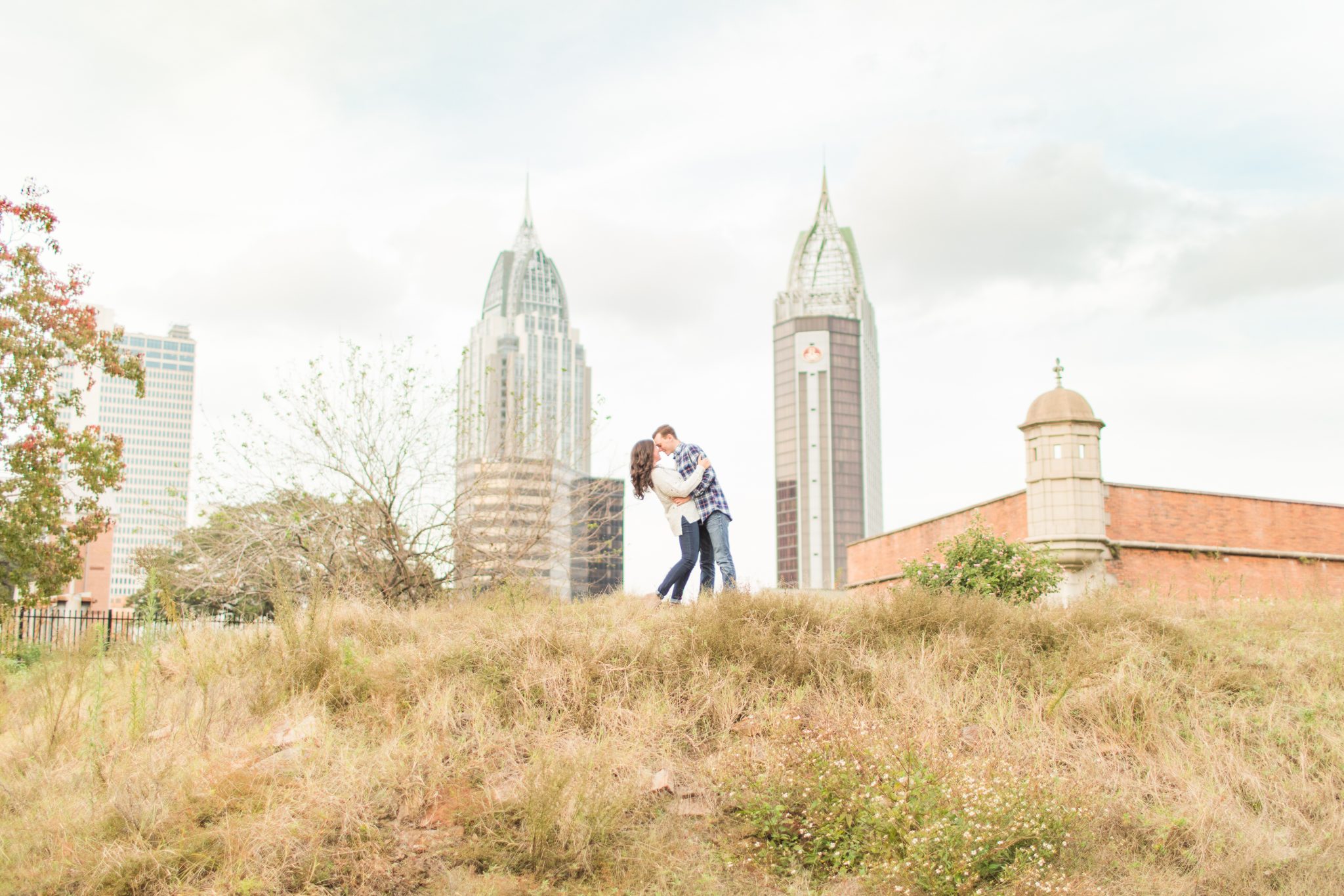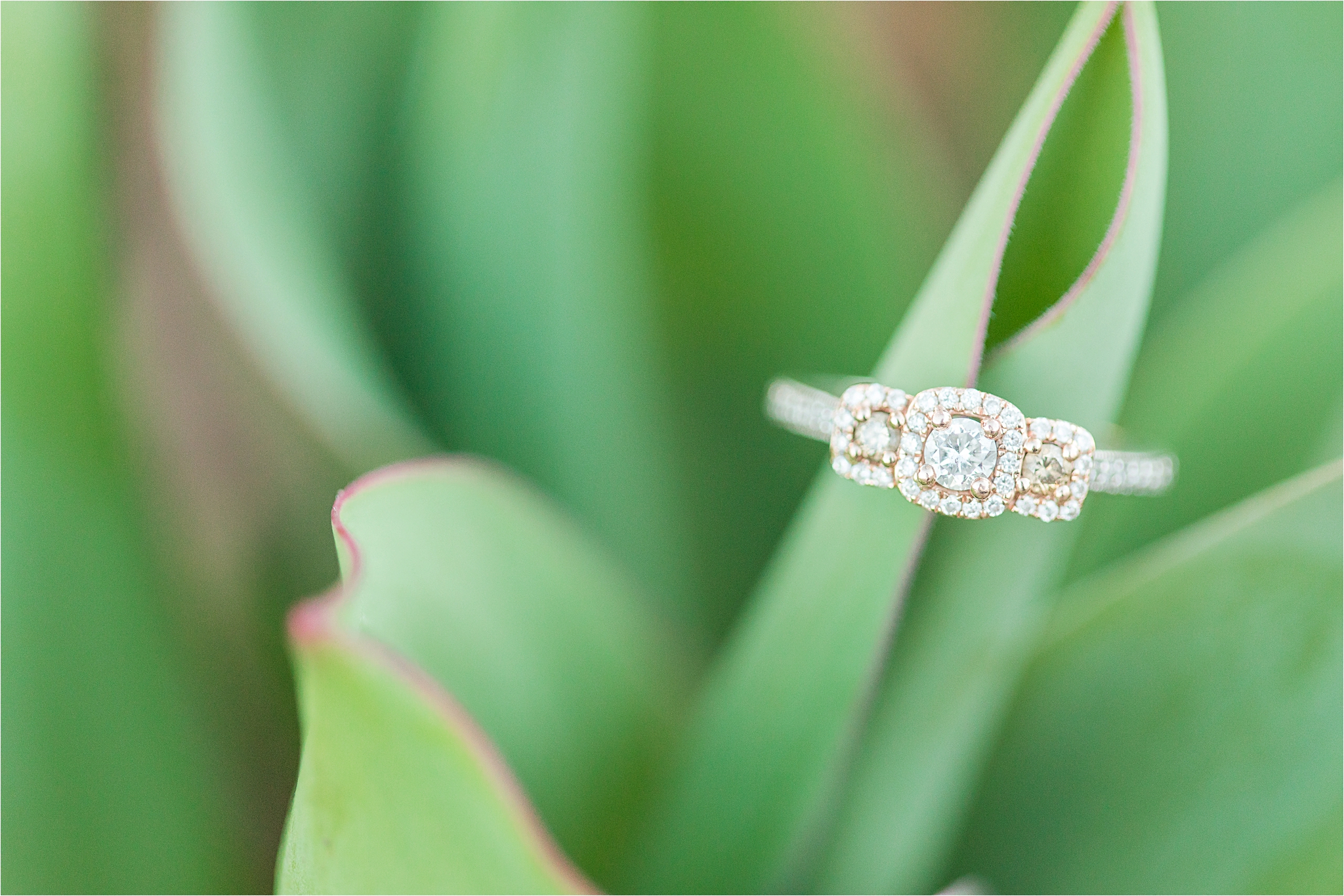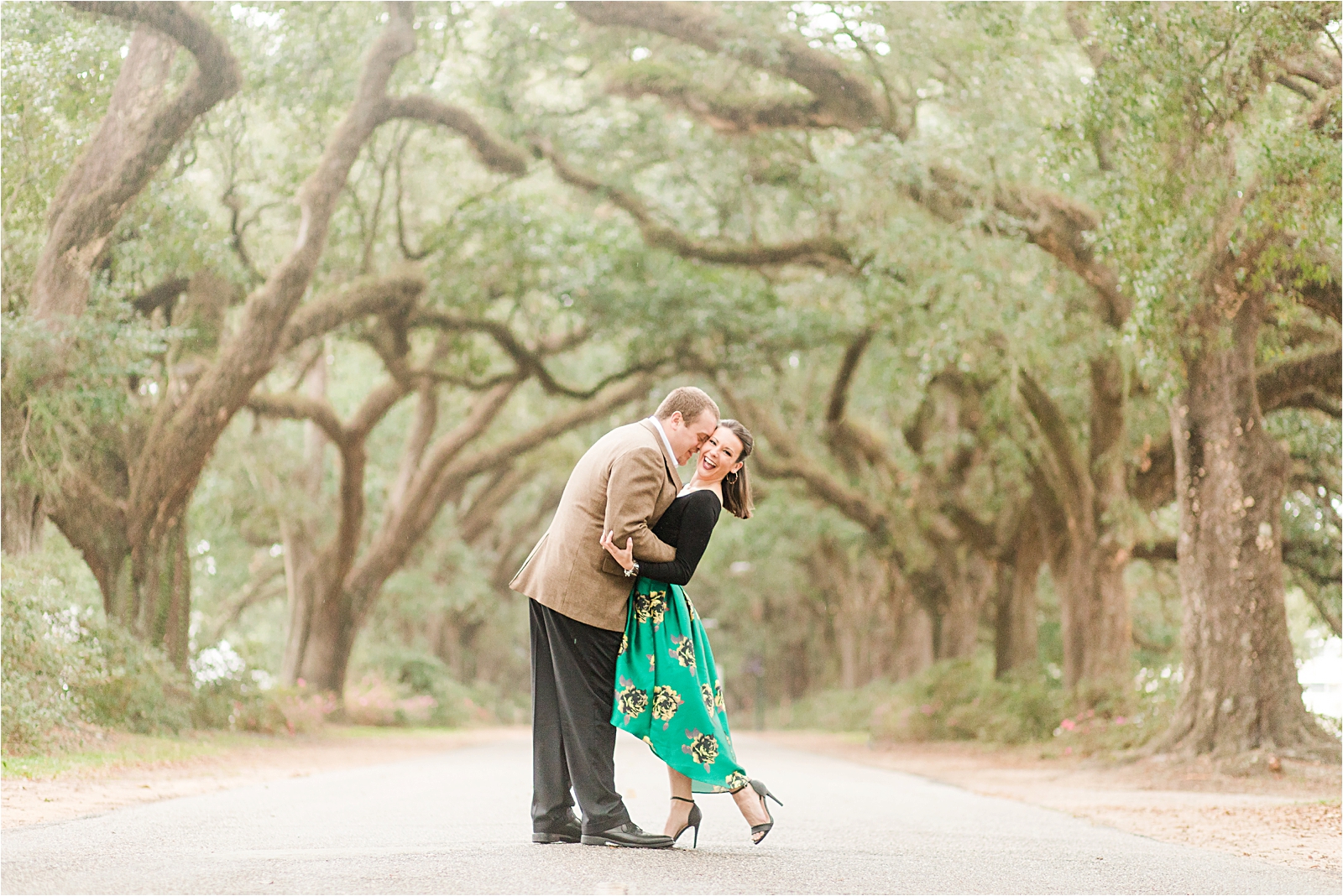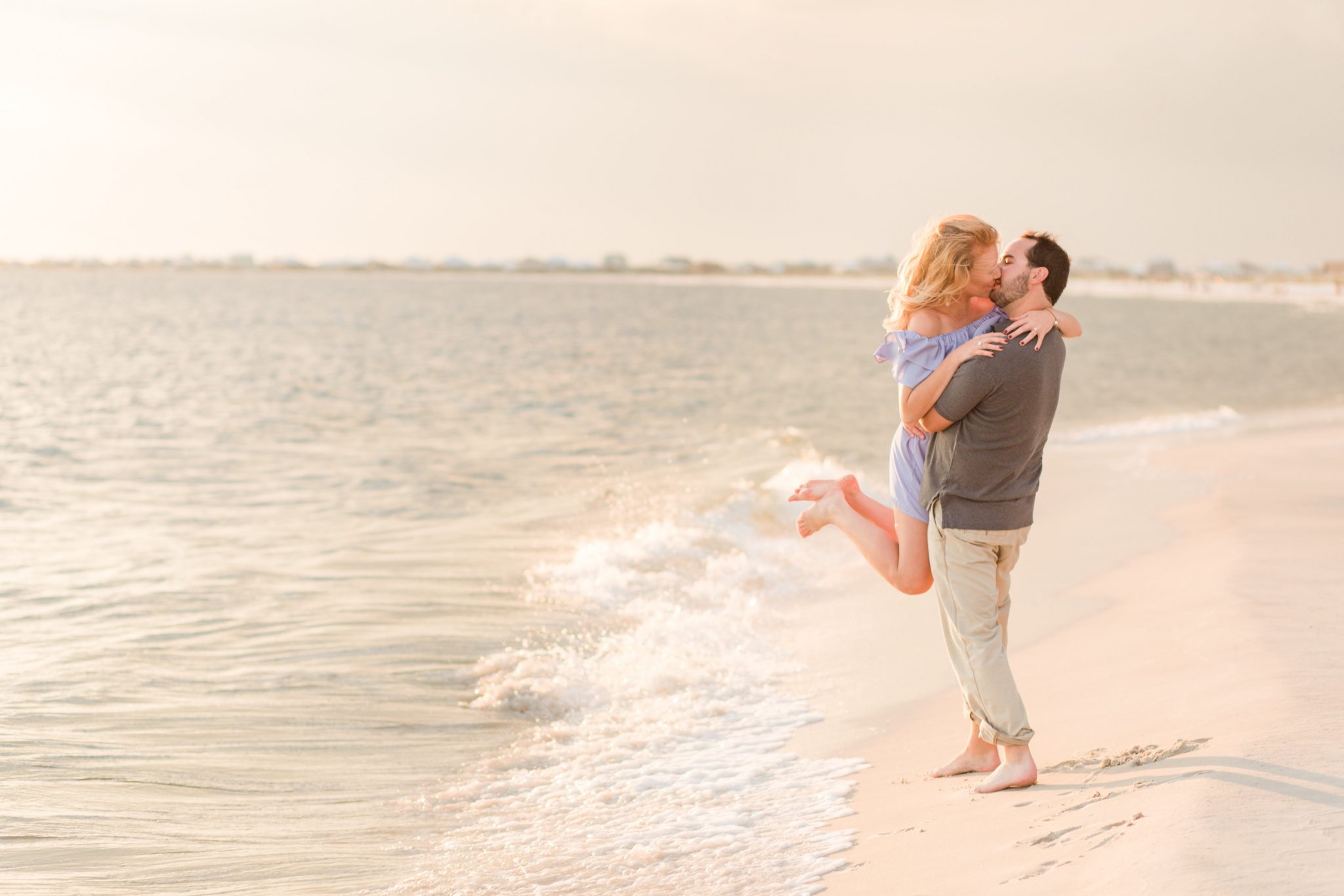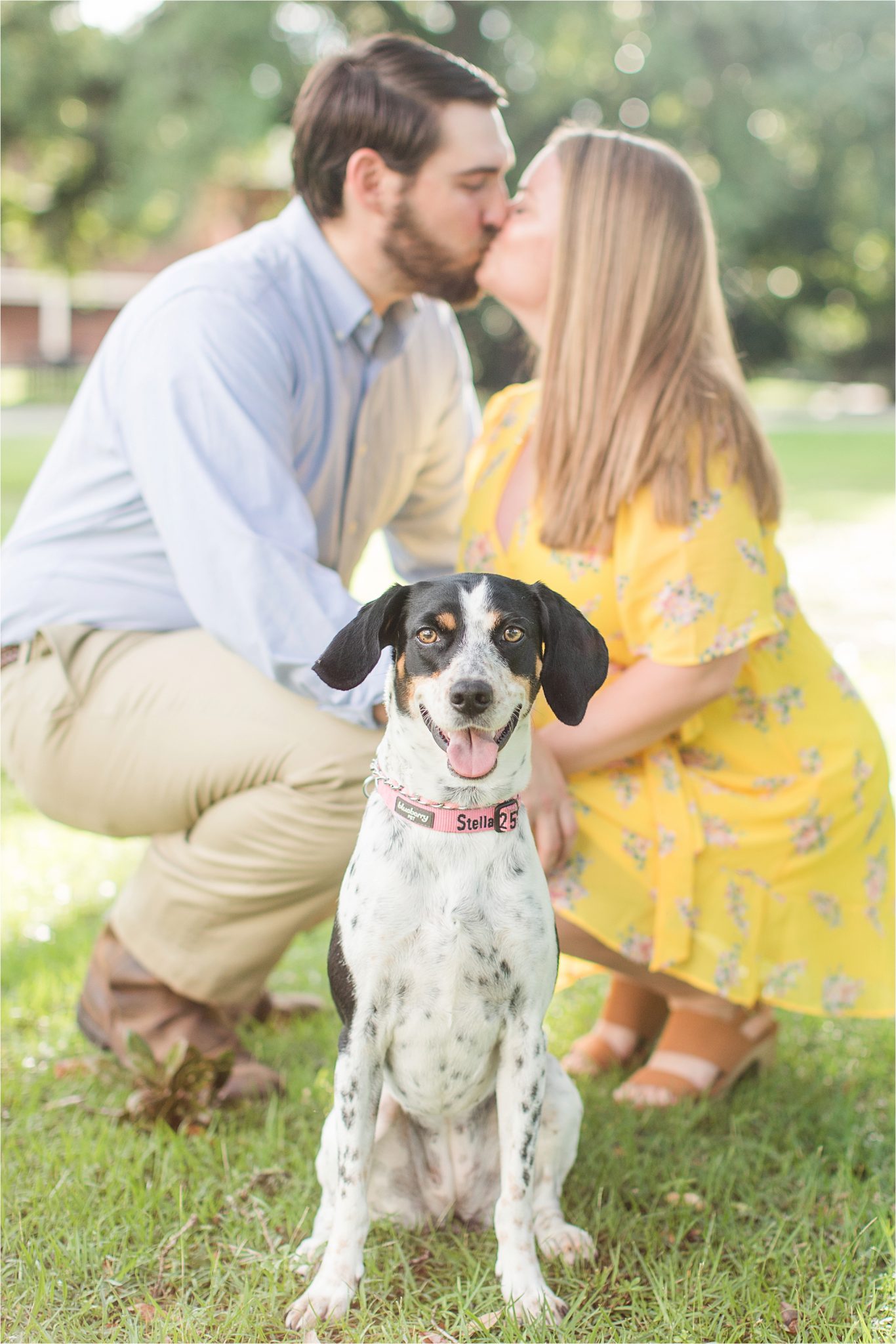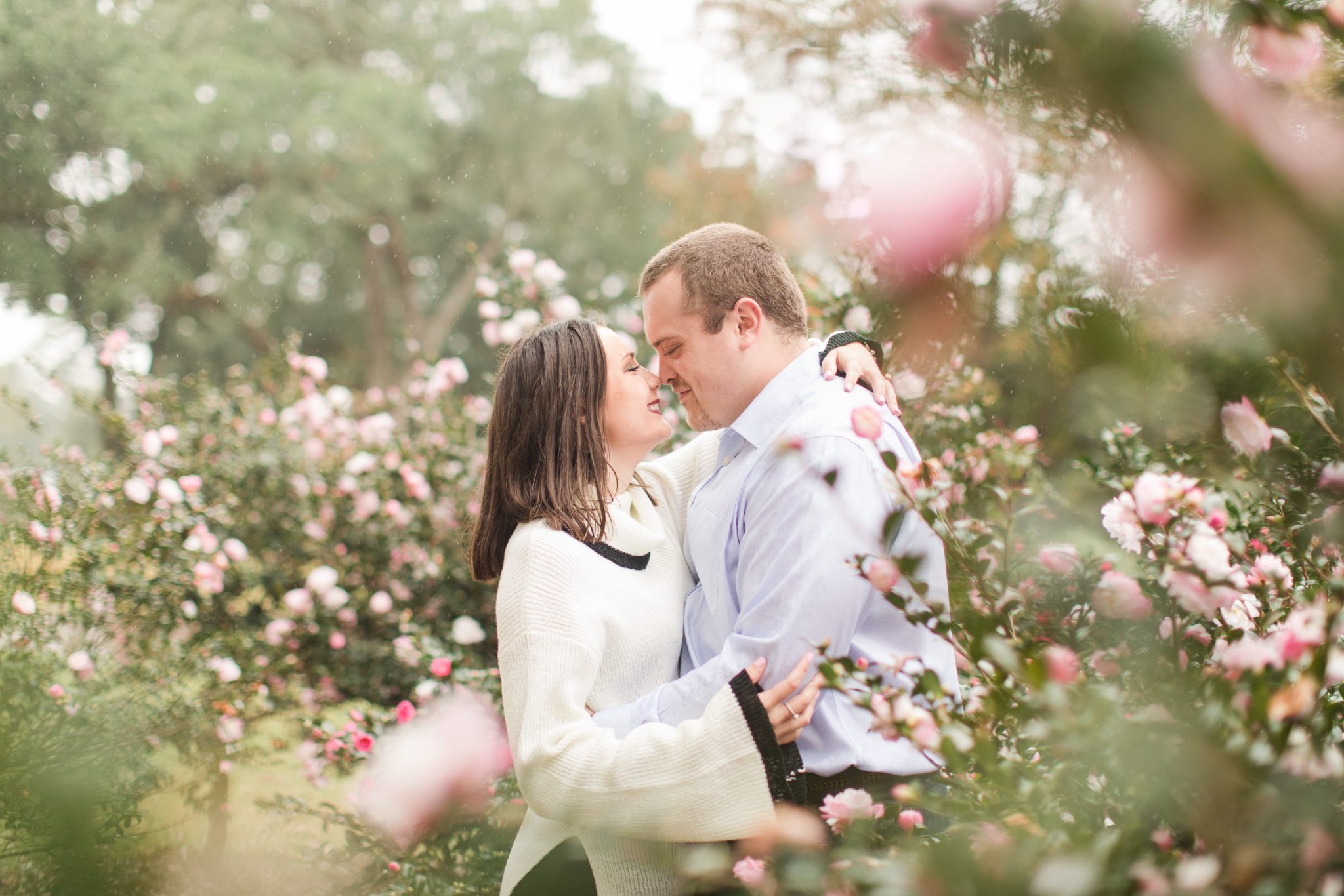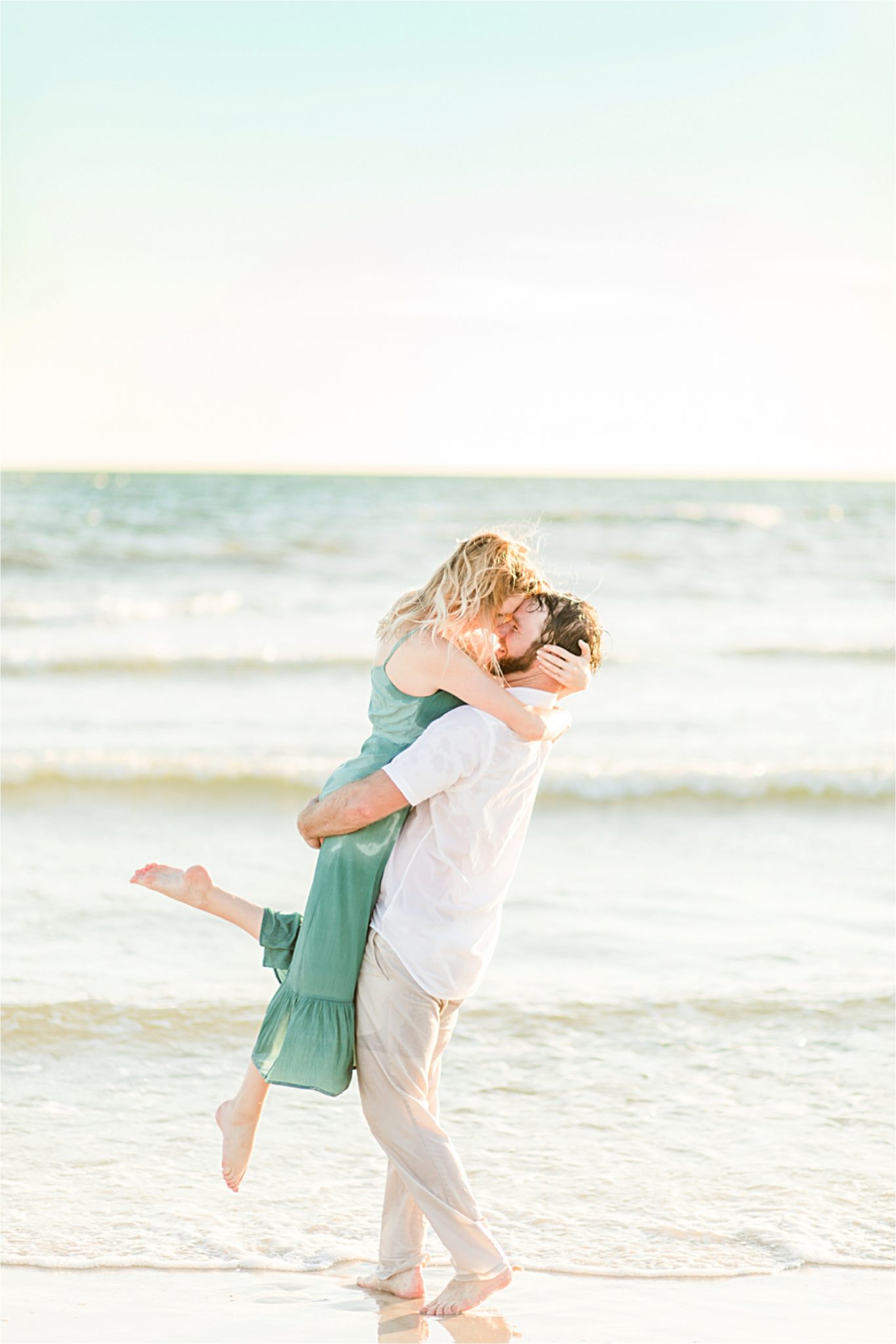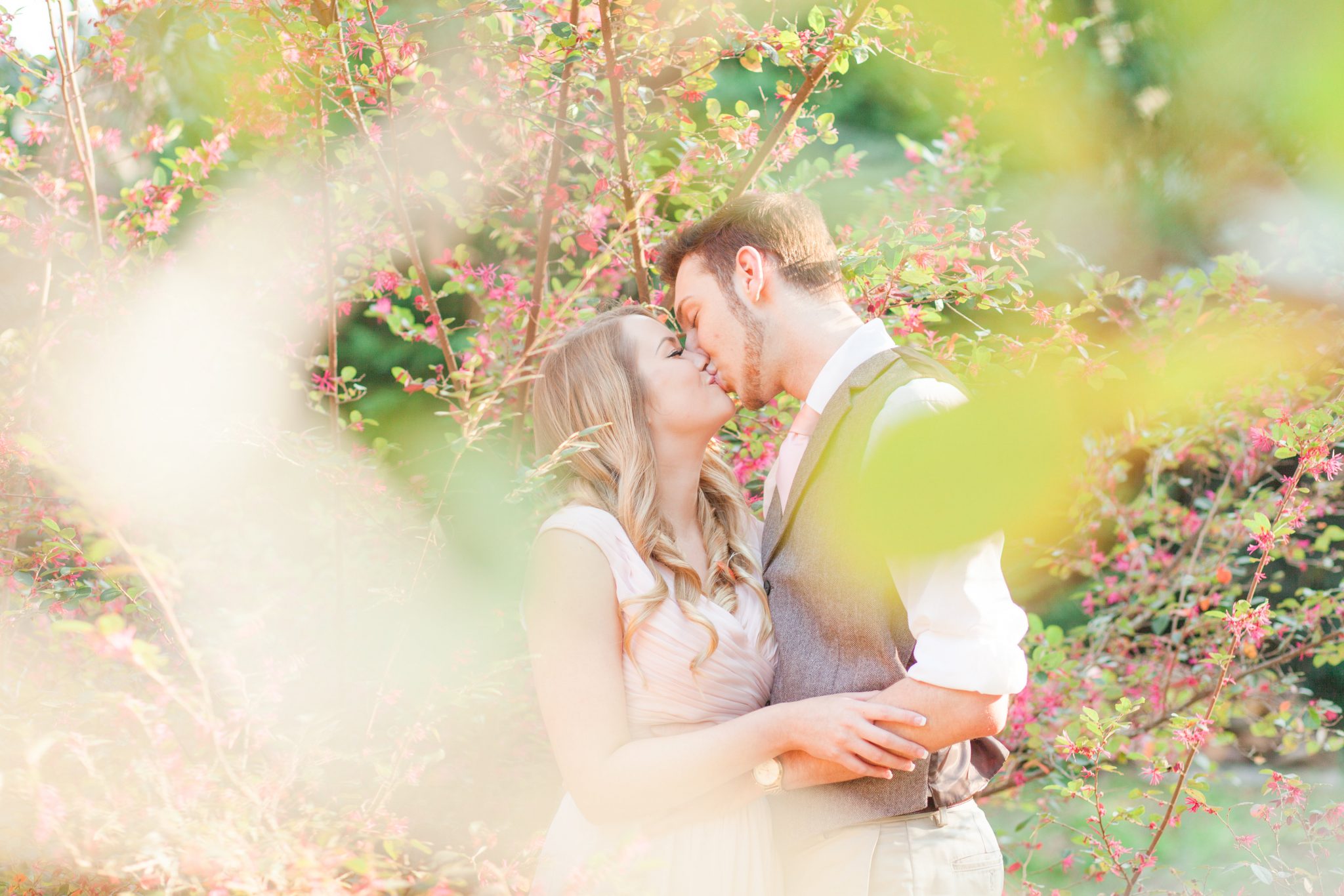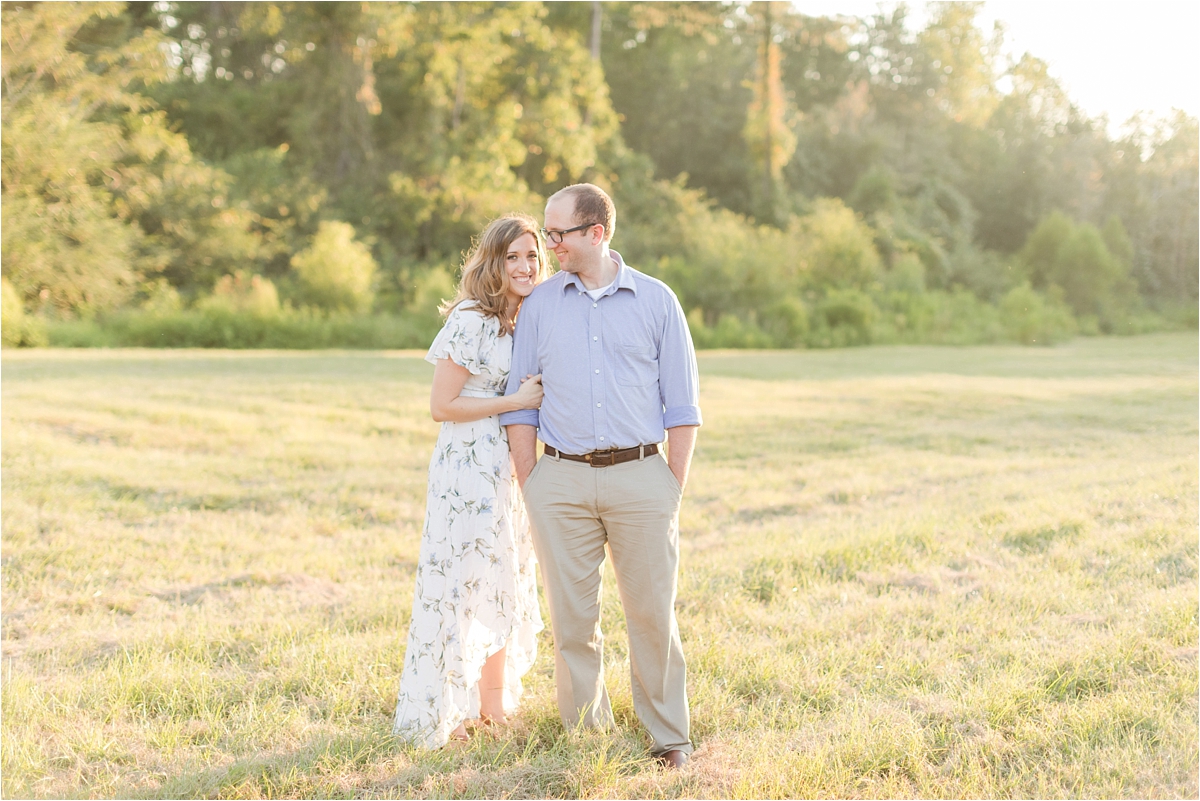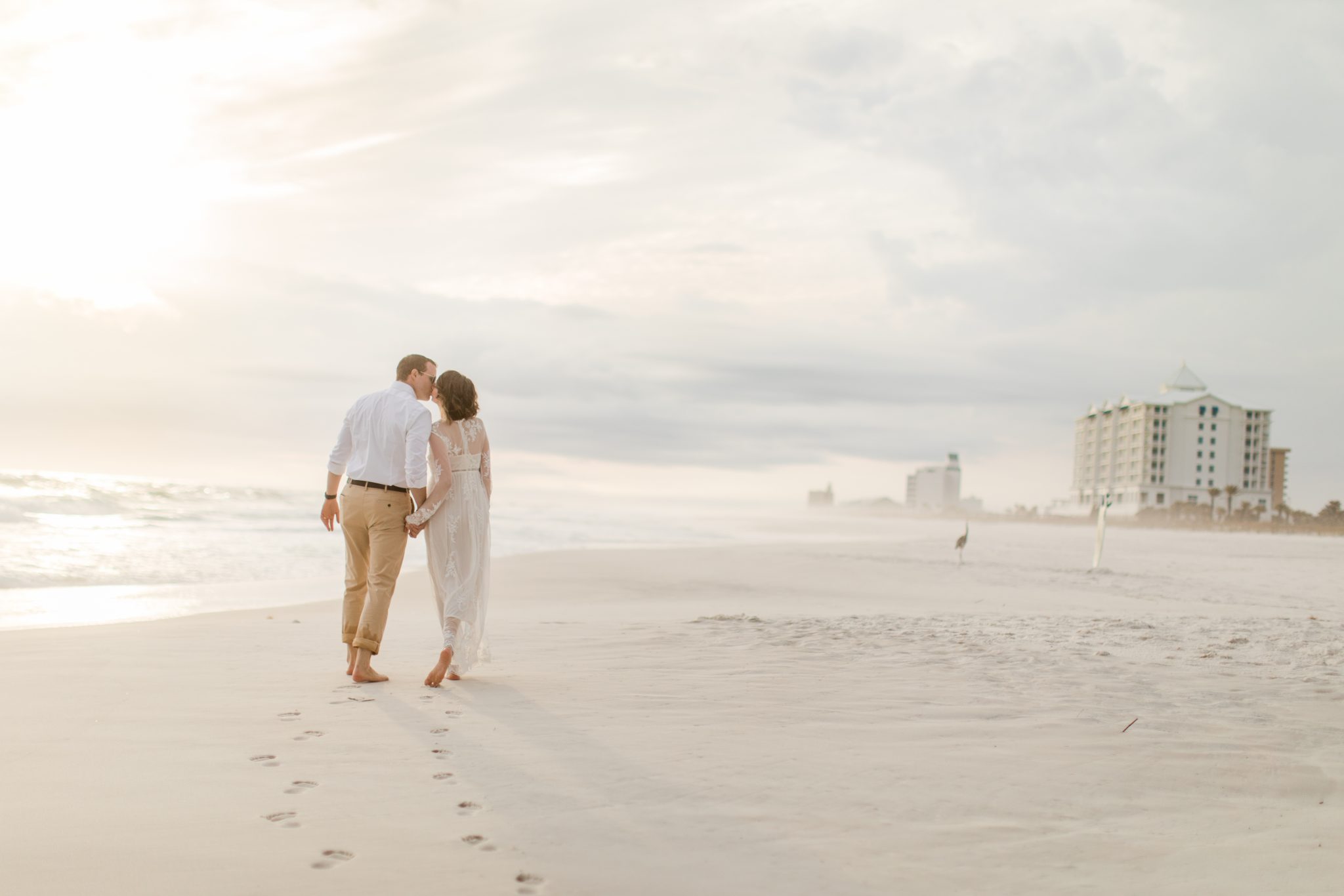 xoxo Anna Filly